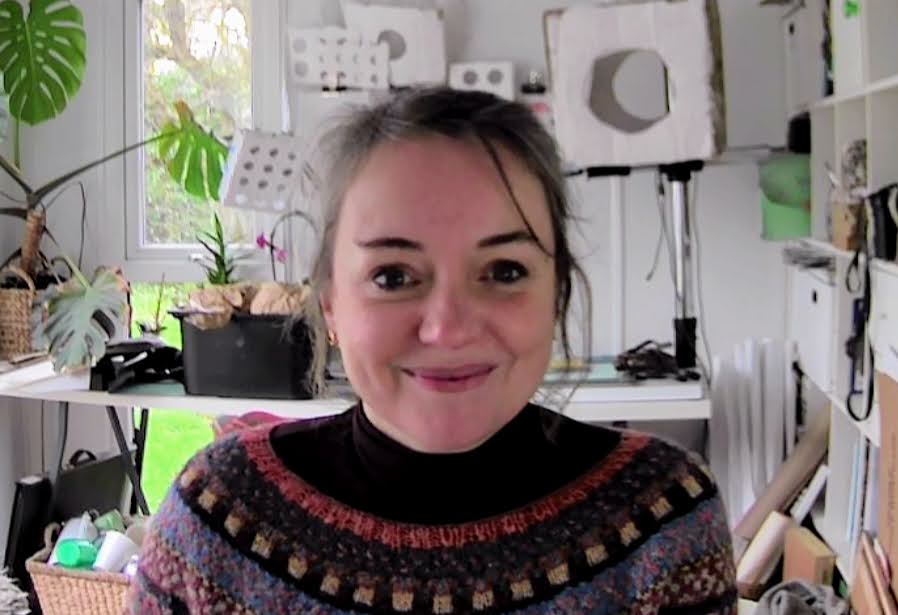 Samantha Moore
animator, researcher, film maker, phd, artist, tutor, documentary maker
Shrewsbury, GB
animation
animated documentary
collaborative
microbiology
archaeology
neuroscience
About
Sam Moore is a UK based, international award winning animation director and researcher. She loves the joyfulness and eclectic nature of animation. No one ever finds animation intimidating, and yet it can convey complex ideas to a wide audience in an engaging way.
Sam has made work on diverse subjects, from competitive sweet-pea growing, to cutting edge microbiology, archaeology, neuroscience, and her own experience of having twins. Her film Treasure (2021), was made for Shrewsbury Museum and Art Gallery in collaboration with British Museum archaeologists and screened alongside the real 3000 year old treasure.
Sam has just made a short animated magical realist fairy tale about dysentery, A Language of Shapes (2022) funded by a Wellcome Trust enrichment award and made in collaboration with the Mostowy Lab at the London School of Hygiene and Tropical Medicine.
She is Senior Tutor (Research) in Animation at the Royal College of Art, UK and Associate Professor in animation at University College Volda, Norway.
Films