The 12th Annual Imagine Science FIlm Festival just wrapped and six pairs of scientists and filmmakers came together to create films around the festival theme of Emergence. Animators, narrative filmmakers and visual artists joined forces with quantum physicists, neuroscientists and behavioral scientists. They met on day one of the festival and emerged one week later with captured symbiotic worlds on tape. The films premieres at CAVEAT in the Lower Easide, New York this Friday and will go on to tour festivals worldwide. We get a sneak-peak at these films for two weeks exclusively on Labocine.com.
A Joan Miró visual journey into the realm of protein folding. The parallel lives of ant and human behaviors? A future where we can multiply ourselves into various versions of ourselves at different time stamps. Algae and human populations seem from above, as if peering through a microscope. A techno-take on how we recognize faces. The Science New Wave in its purest form for your eyes and ears only.
Learn more about the Symbiosis competition on the Imagine Science Film Festival website:
The Imagine Science Symbiosis Initiative is supported by Science Sandbox, a Simons Foundation initiative dedicated to engaging everyone with the process of science. Science Sandbox is dedicated to inspiring a deeper interest in science, especially among those who don't think of themselves as science enthusiasts. We support and collaborate with programs that unlock scientific thinking in everyone. Science Sandbox is an initiative of the Simons Foundation.
They Live Like Ants / A film by Laura Moss & Taylor Hart
Symbiosis Award Winner presented by Science Sandbox | Simons Foundation
A study of ants and the inner life of one who studies them.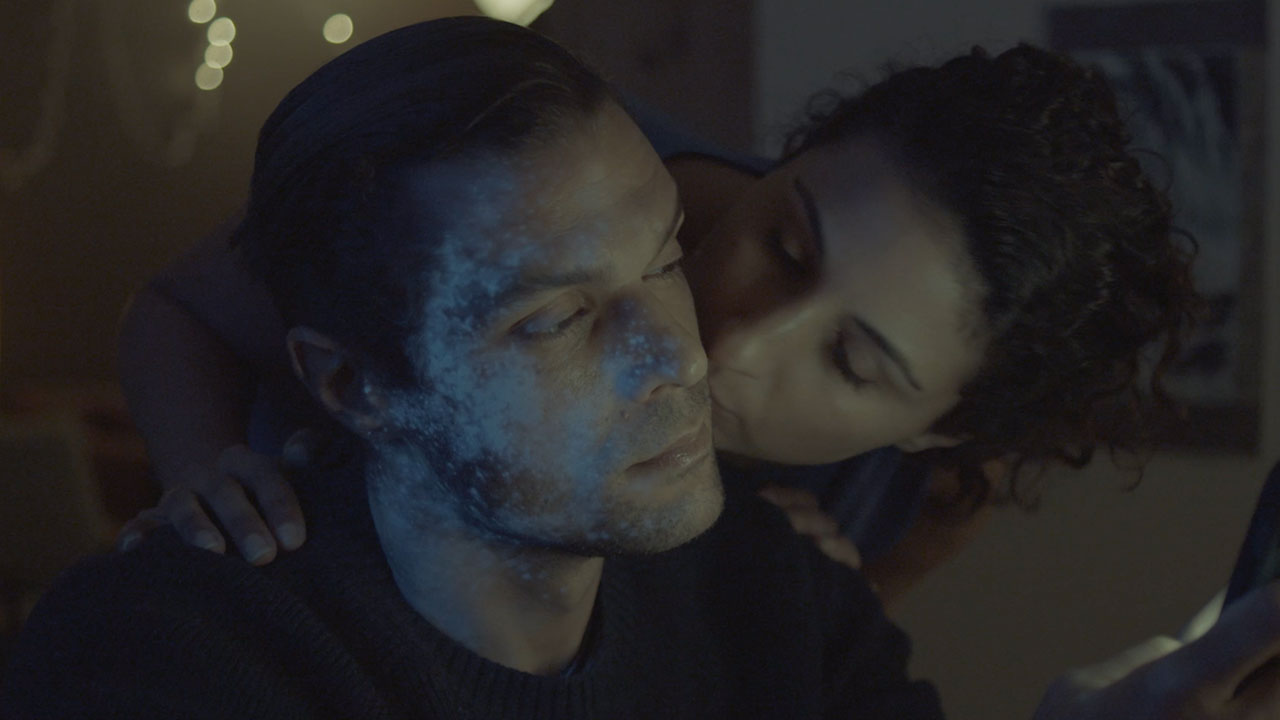 Sequence / A film by Jin Angdoo and Dan Munro
Runner-up presented by Science Sandbox | Simons Foundation
A string of amino acids attract and unite in the process of protein folding.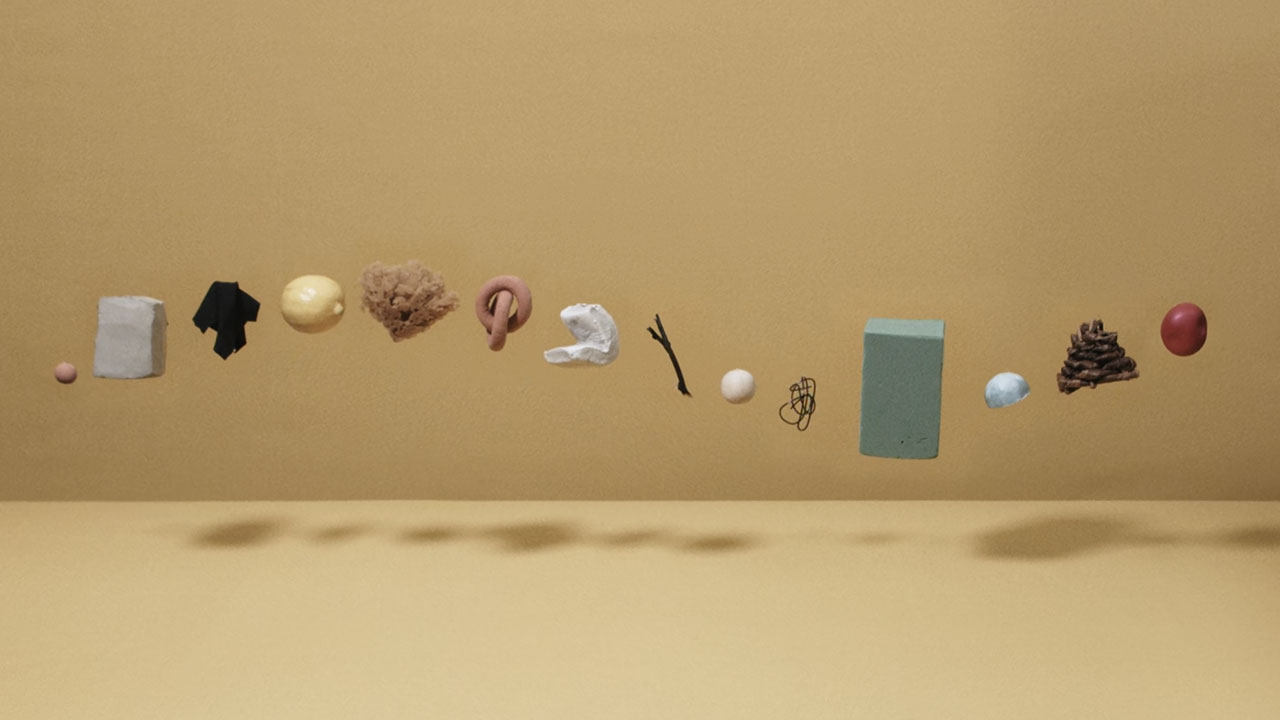 What is my Face? / A film by Mark Slutsky and Sofía Landi
A neuroscientist and a filmmaker try to understand the human face.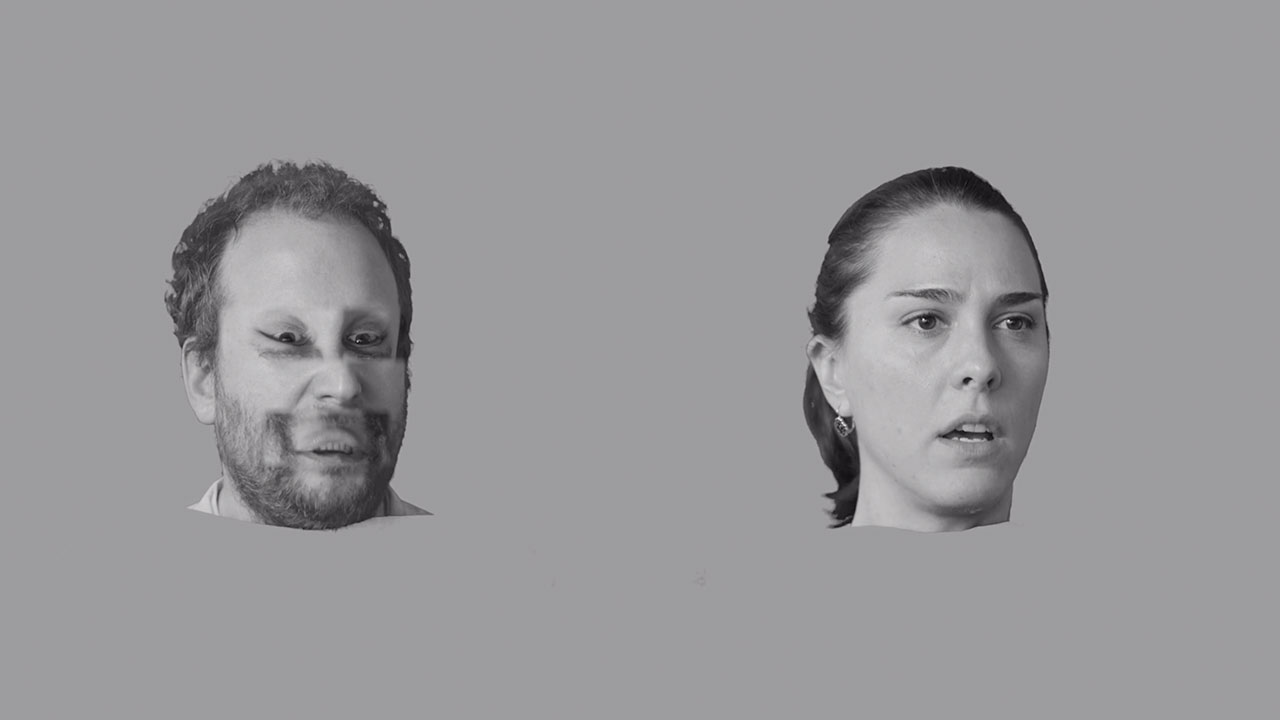 What about the nose? / A film by Anna Lindemann and Albana Kodra.
What happens when you smell something? This whimsical look at olfaction follows the journey of a smell through the nose.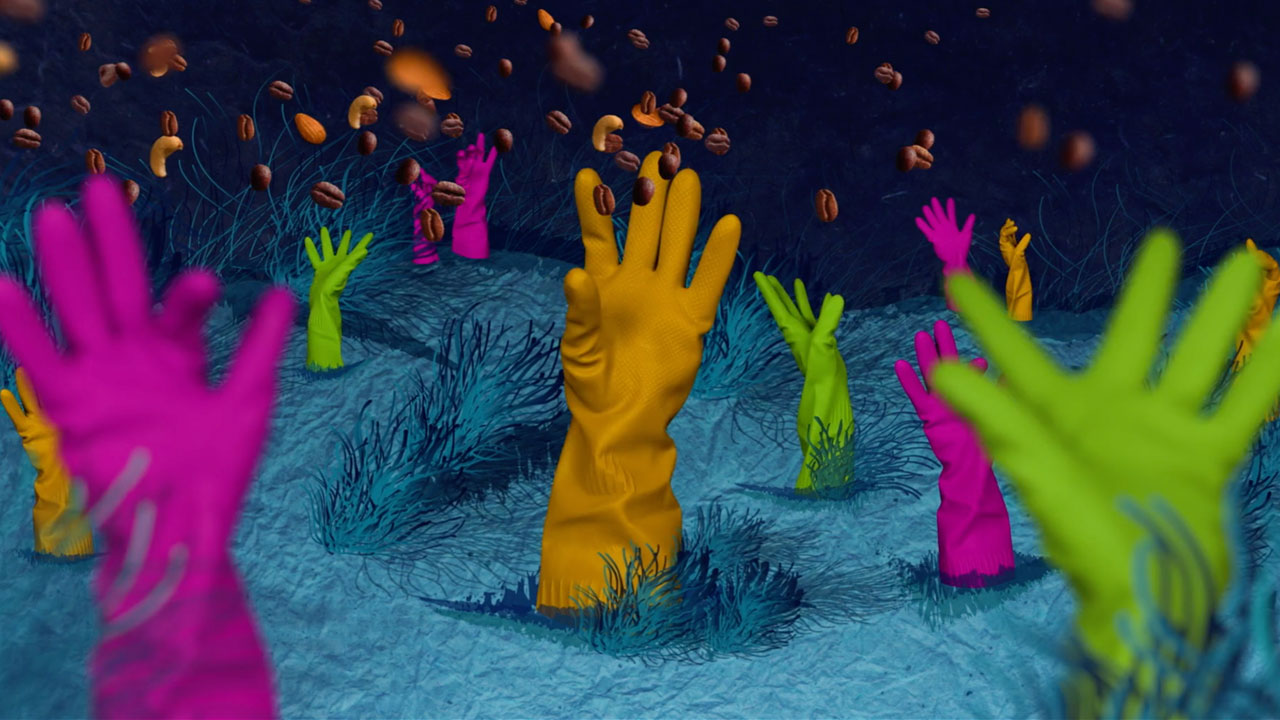 All We Are / a film by Julia Van Etten and Marleine van der Werf
Every life form originated from the same cells billions of years ago. First there was one cell that formed colonies, which became group of colonies that evolved into all kinds of species like trees, insects, giraffes and humans. All is connected, moves together and reacts to each other. There is no individual; we are groups of groups that form groups. One cannot be seen without the acknowledgement and existence of the other.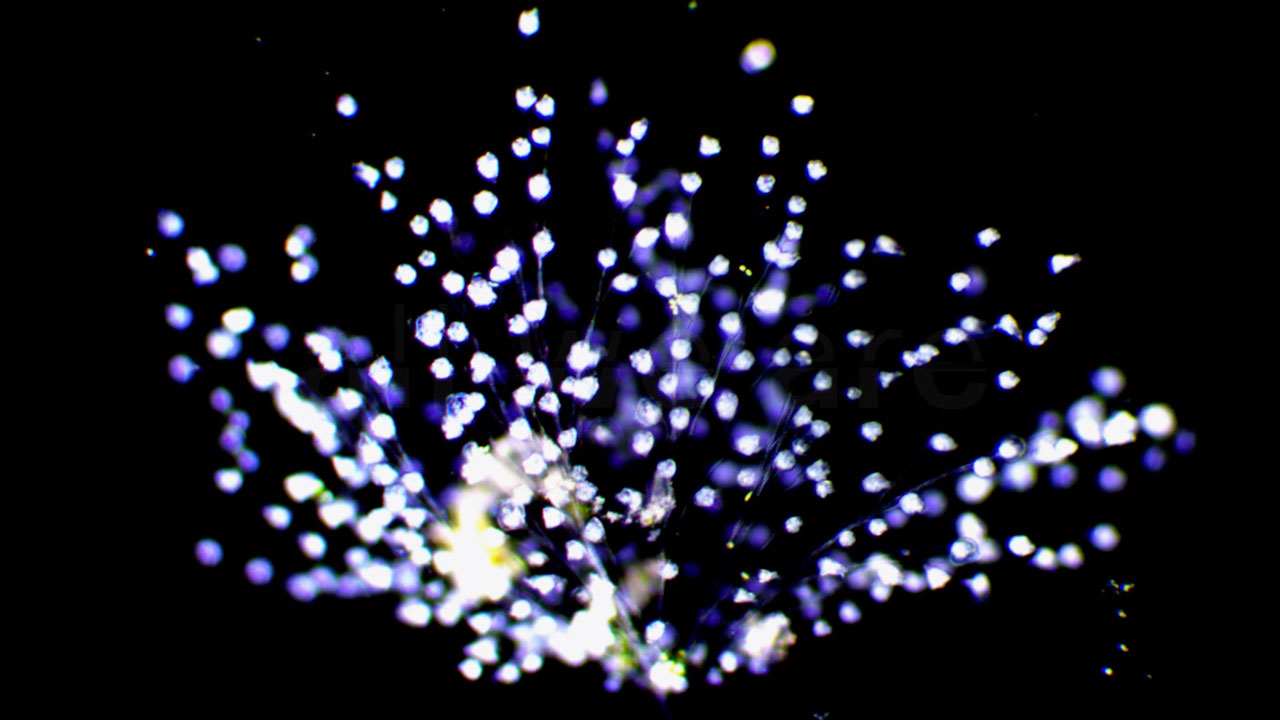 Legacy / A film by Emilia Tikka and Alexandru Georgescu
A lonely middle-aged man reflects on the transience of his biological existence. Fearing to leave no traces and no descendants behind in the world, he puts his last savings and hope in a procedure offered by a mysterious biotech company.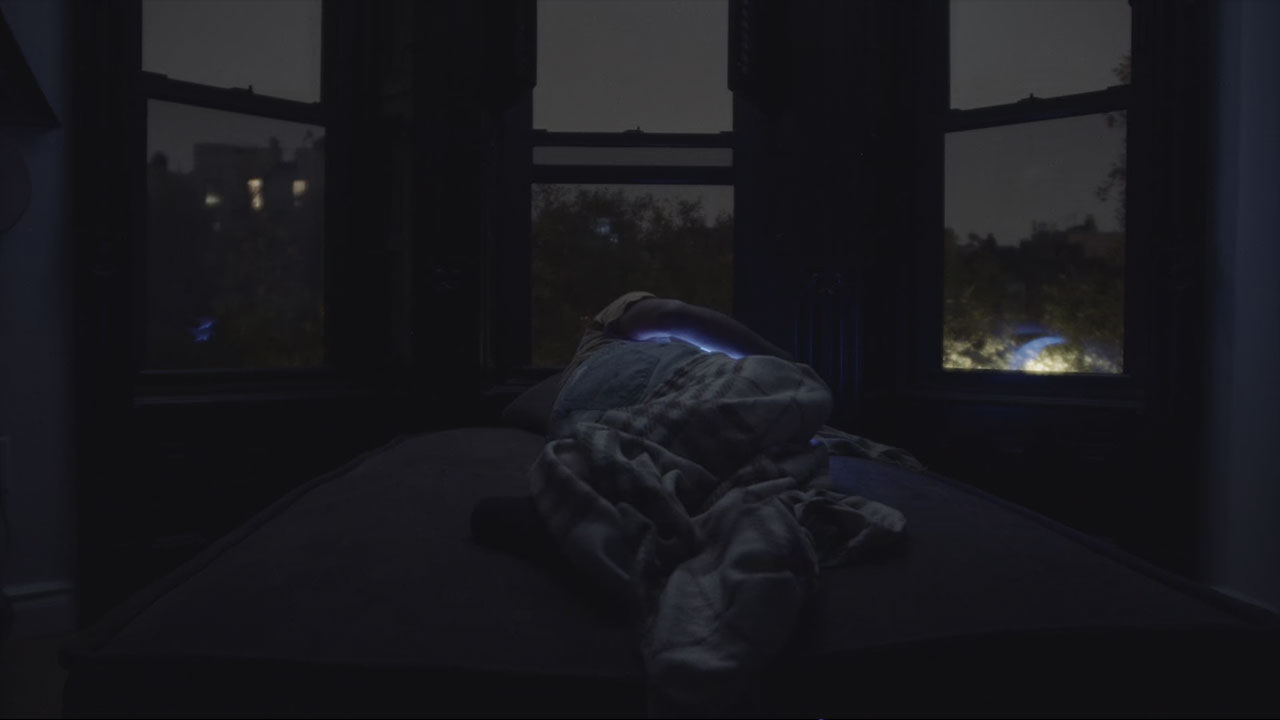 About the author
Alexis Gambis is a filmmaker and a biologist whose interdisciplinary work aims at transforming the way science is communicated to the public through film and visual arts. He has been featured in The New York Times, Forbes, Nature, Cell, TED, and WNYC. At NYU, he teaches in both the Biology and Film departments. His courses combine scientific research and storytelling often featuring animals as actors and blurring the lines between fact and fiction. He is also the founder and executive director of the Imagine Science Films, an annual science film festival now celebrating its 10th anniversary. He is currently working on his second feature Son of Monarchs about a boy who wants to turn into a monarch butterfly - it brings together in a narrative drama the themes of evolutionary biology, migration and (im)migration.