For our first artist feature in our series 'Re-discovering The Language Of African Science Through Cinema', we had a thoughtful exchange with Daniel Muchina, a film and video artist whose work re-imagines pre-historic African science practices embodied in African mythology using modern mediums of art.
In 2018, Daniel's film Monsoons Over the Moon, a mythical tale about a street gang known as The Monsoons who escaped an oppressive system, was featured on the Labocine issue AfroSpace.

Tell us more about your interest in using cinema to interpret ancient African science practices.
I've always been strongly drawn by the power of moving images since I can remember. Imagining worlds from pieces of material and non-material culture to create my own self-fulfilling narratives. Cinema is my medium for self-expression. It offers me the freedom to play with models of interpretation and cultural symbolism. It's a medium for sharing disembodied realms of experience. My interest in pre-historic African science practices is out of personal curiosity, an adventure to discover my place in the cosmos. My interest in using cinema to interpret pre-historic African science practices is an automatic creative response.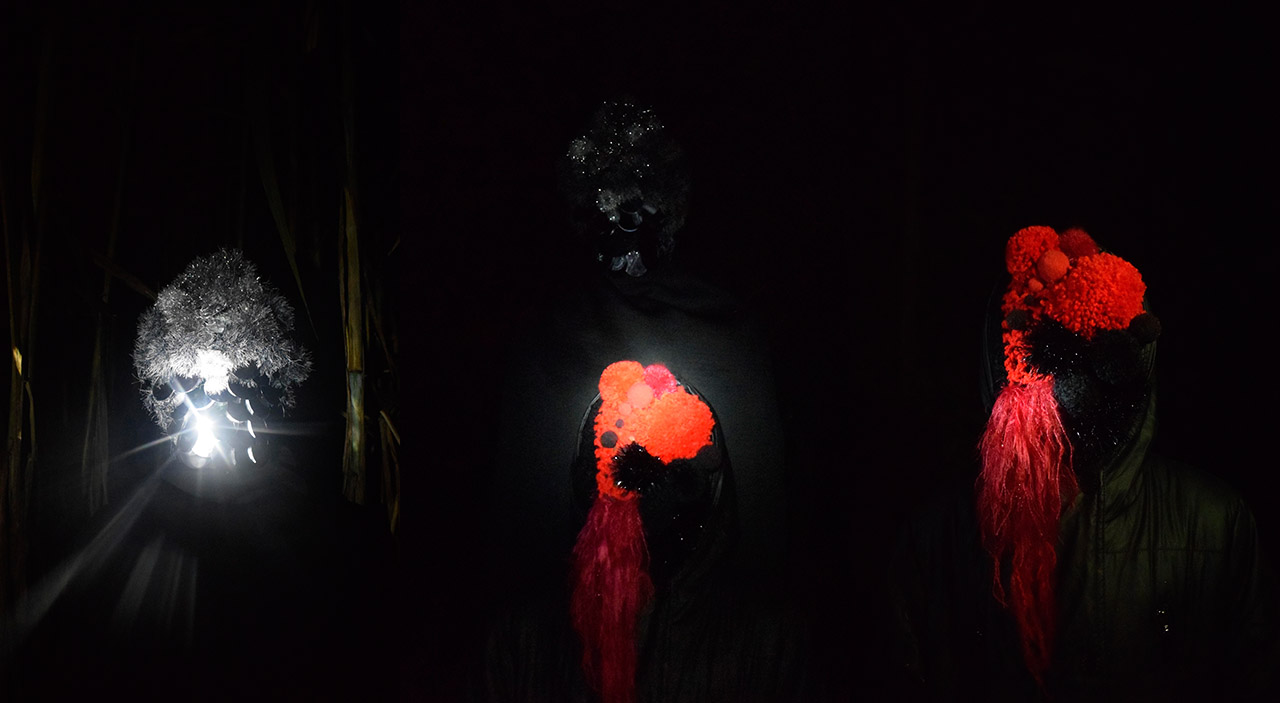 What role do ancient scientific practices expressed through contemporary art have to play in shaping the future of Africa and the world?
I believe Art is the power to re-shape the past, modify the present and project the future. Art was the transmission of scientific knowledge across generations in Africa. This link was weakened when African people faced brutal force against the colonialists. The culturally unified and religiously integrated schema of most African traditions was interrupted and replaced with the European mechanistic concept of knowledge and power. I believe this in part explains the crisis of modern Africa. We're taught by force to hate ourselves. Unless we re-establish a pertinent connection with our culture, against its rejection by the Eurocentric narrative, our past will remain a sore memory, our present a hellish quagmire staring into the pits of an unknown future.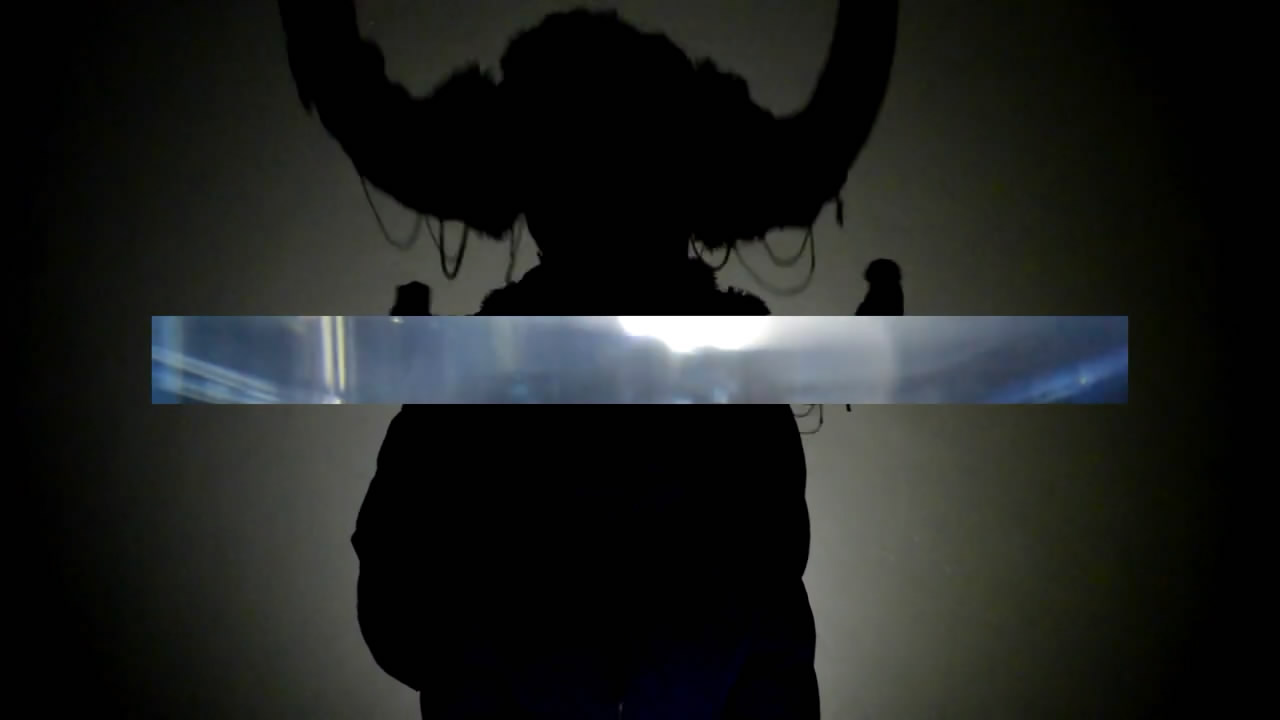 What form does your work take when interpreting these ancient scientific practices?
Astromythical narratives.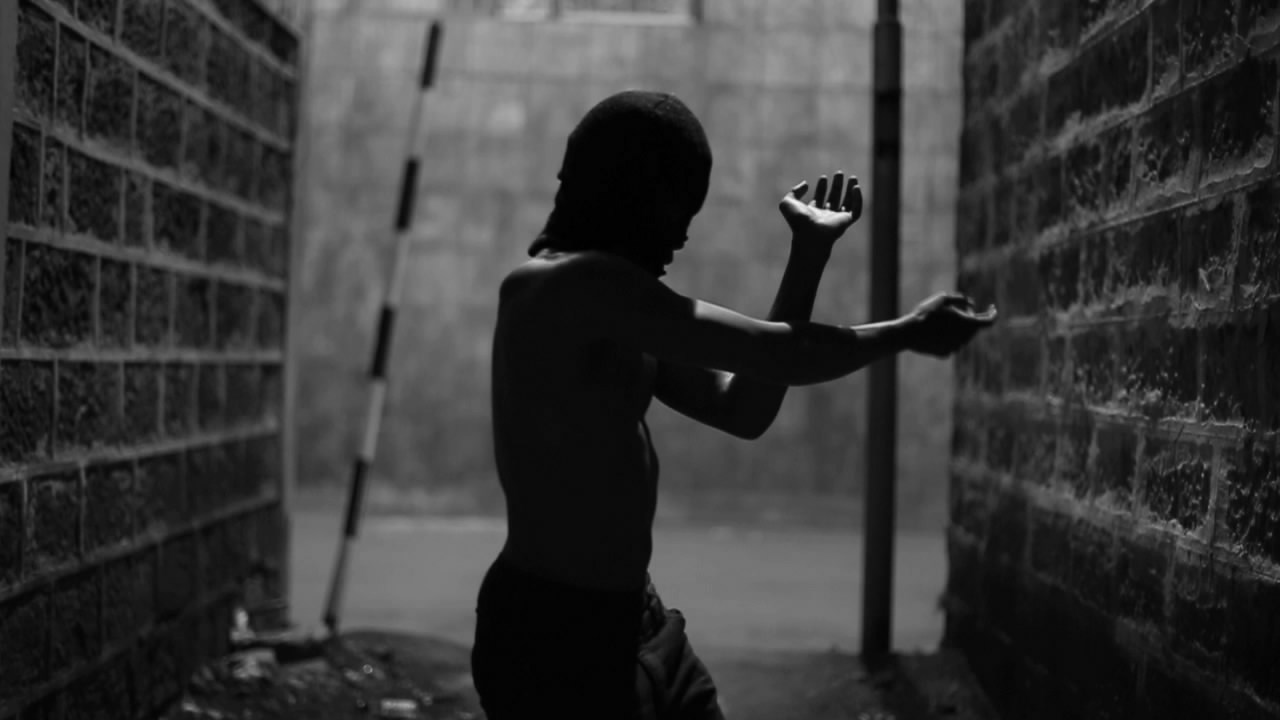 In your film Monsoons Over The Moon, you use mythology to envision a post-apocalyptic Nairobi that stands outside of a perceivable time. What inspired the film?
It was another automatic creative response. I didn't have appropriate words to describe the feeling I wanted to express at the time. All I had was a very strong impulse that I trusted and a poorly written script. It was not a conscious decision to present a 'post-apocalyptic' image while working on the film. I wanted to create an urban street-lore that creatively borrowed from forgotten historical accounts in Kenya's history. The process was quite cathartic. Looking back, however, I was going through an apocalypse of my own. Life inspired that film; the process of recalibrating personal relationships; bitter reflections on the Mau Mau freedom struggle; anxieties around political systems; a prayer for a miracle.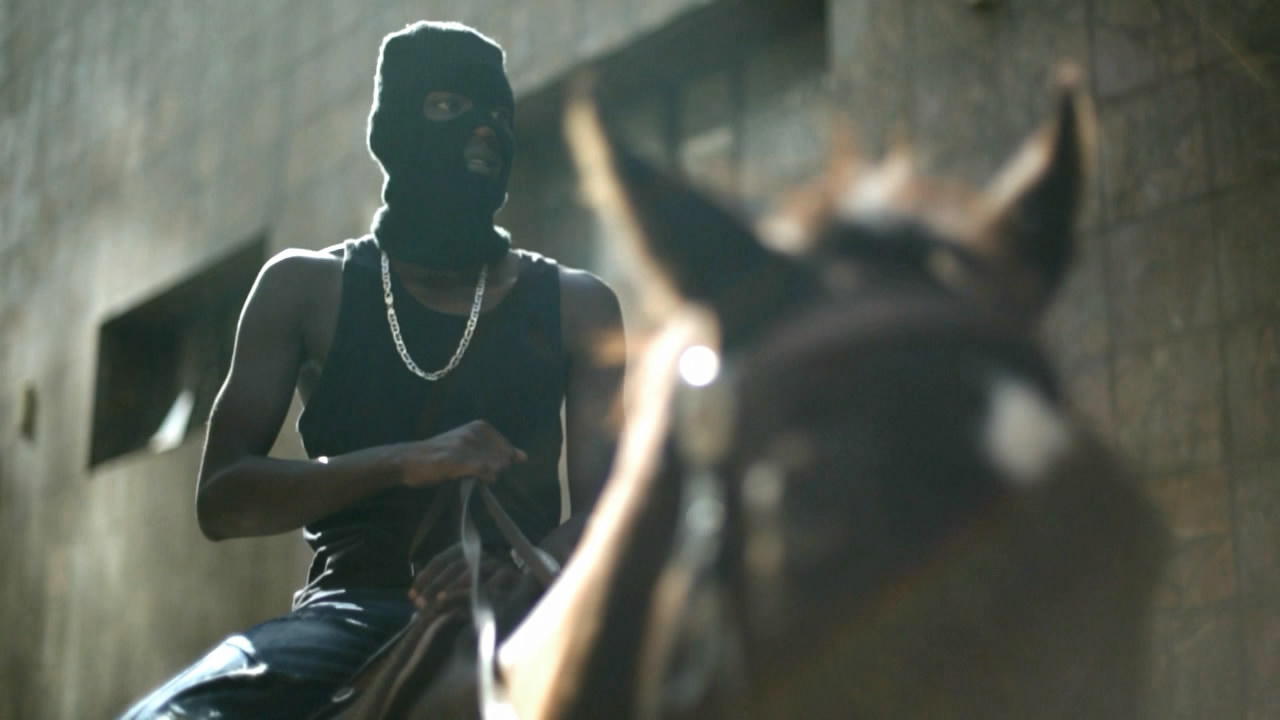 What change do you hope your work will bring in how African stories and science are told and showcased?
The only hope I have for my work is for the transformation of my own understanding of myself. However, I'd like to see a richer understanding and representation of our cultural history. Cultural disempowerment is equivalent to economic disenfranchisement. It's time to inject our people with some cultural pride.
What are you currently working on?
I'm part of a team currently working on a program designed to investigate science practices in prehistoric Africa and the creation of Art as a vestige for this scientific knowledge. Using modern mediums of Art, the program seeks to build a bridge to link forgotten scientific technologies embodied in African mythology and the collective consciousness of the modern African.