A dark cloud hangs over the world in the form of a virus; the coronavirus disease (Covid-19) an infectious diseasecaused by a new virus. The disease causes respiratory illness (like the flu) with symptoms such as a cough, fever,and in more severe cases, difficulty breathing and has been classified as a pandemic by the World HealthOrganization (WHO).
Scientists are hard at work trying to create a vaccine to cure the disease and save mankind. World governments areimplementing lockdowns, curfews and social distancing as measures to curb the spread of the disease.
Pollution and greenhouse emissions have fallen across continents, as a result, begging the question will thispandemic have a lasting effect on our environment and our relationship to it?
According to traditional African healing practices, the concept of disease is seen not only as a problem faced andcaused by the individual alone but also by his relationship with his environment, the community as well as thecosmos.​ Pandemics that affect the world allow us to explore different medical solutions including ancient beliefs andpractices and their role in the future.
The belief that divinity resided in nature and a disconnect between the human race and nature would bring forthphysical and spiritual infection encouraged and instilled environmental conservation practices in prehistoric Africa.This practice if carried forward would have a tremendously positive effect on the environment.
Artists and scientists have been using film to communicate the importance of a healthy relationship between man andnature and the consequences of a disconnect between the two to the environment and our health.
Christopher Nolan's film ​Interstellar ​is set in a future where food shortages and lack of oxygen on Earth putshumanity on the brink of extinction due to blight - a plant disease caused by pathogens, it sees an intrepid team ofNASA scientists, engineers and pilots attempt to find a new habitable planet, via interstellar travel.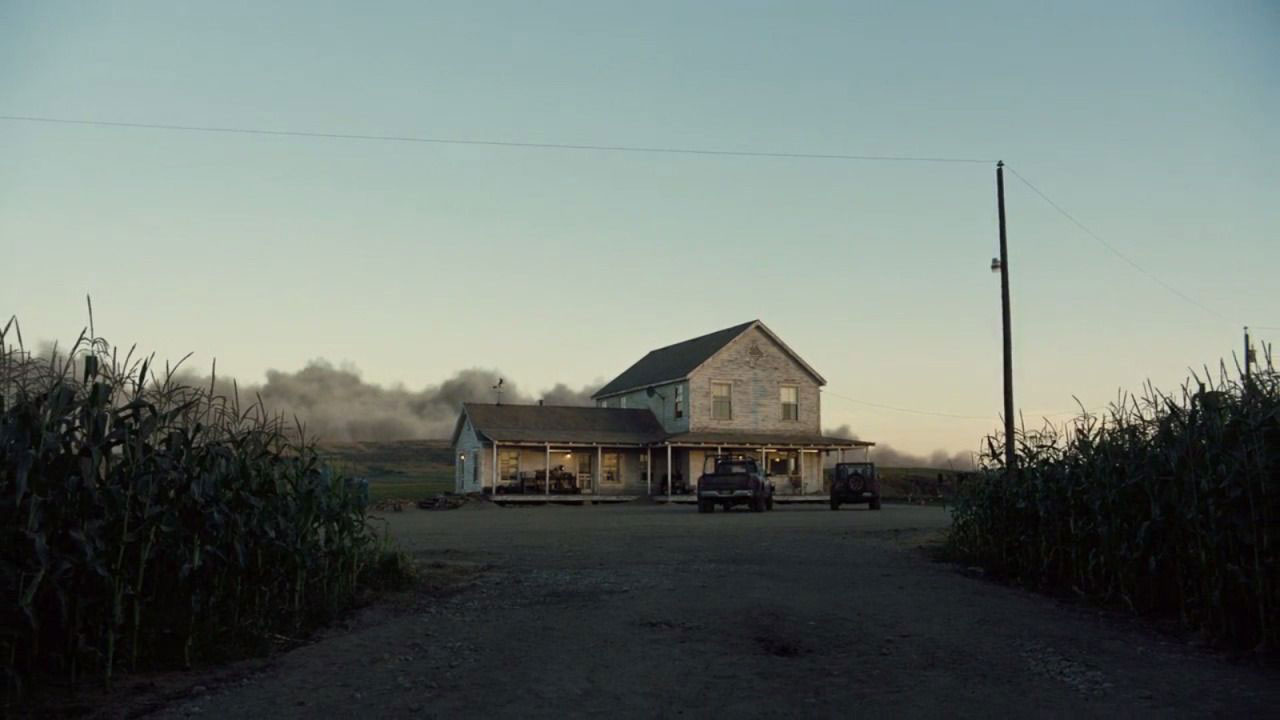 Interstellar ​(Christopher Nolan, 2014)
In ​Drexciya​, a futuristic short film directed by Simon Rittmeier, Thomas is a smuggler, shipping European refugeeswho hope to find a better life in Africa after their home becomes uninhabitable due to climate change. One day hisboat sinks and he is washed up on the African coast as the only survivor. He then makes his way to the nearest city -Drexciya.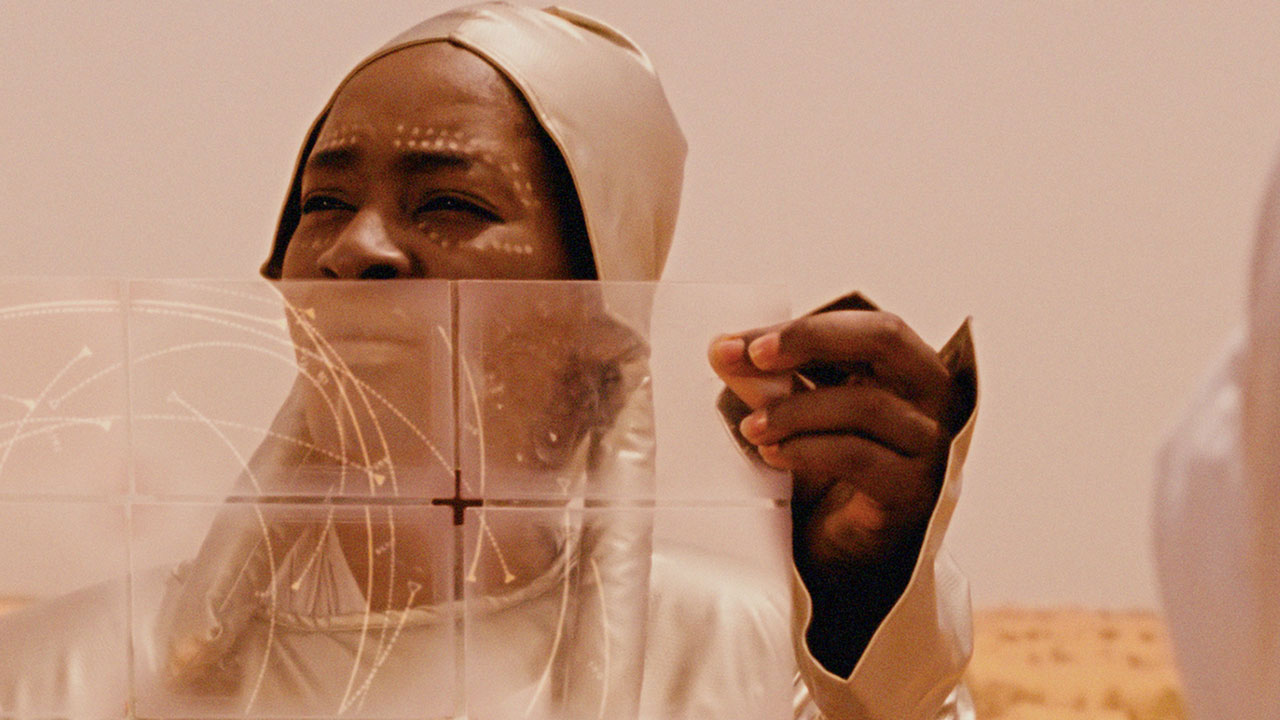 Drexciya​ (Simon Rittmeier, 2012)
Grow​ directed by Micah Levin is set in a world with limited oxygen. Set in a future Manhattan, where even the air webreathe has a price, oxygen dealer Winston Willis faces off with a mysterious buyer who seems to know Winston'sdarkest secret. Winston doesn't just sell oxygen... he grows it.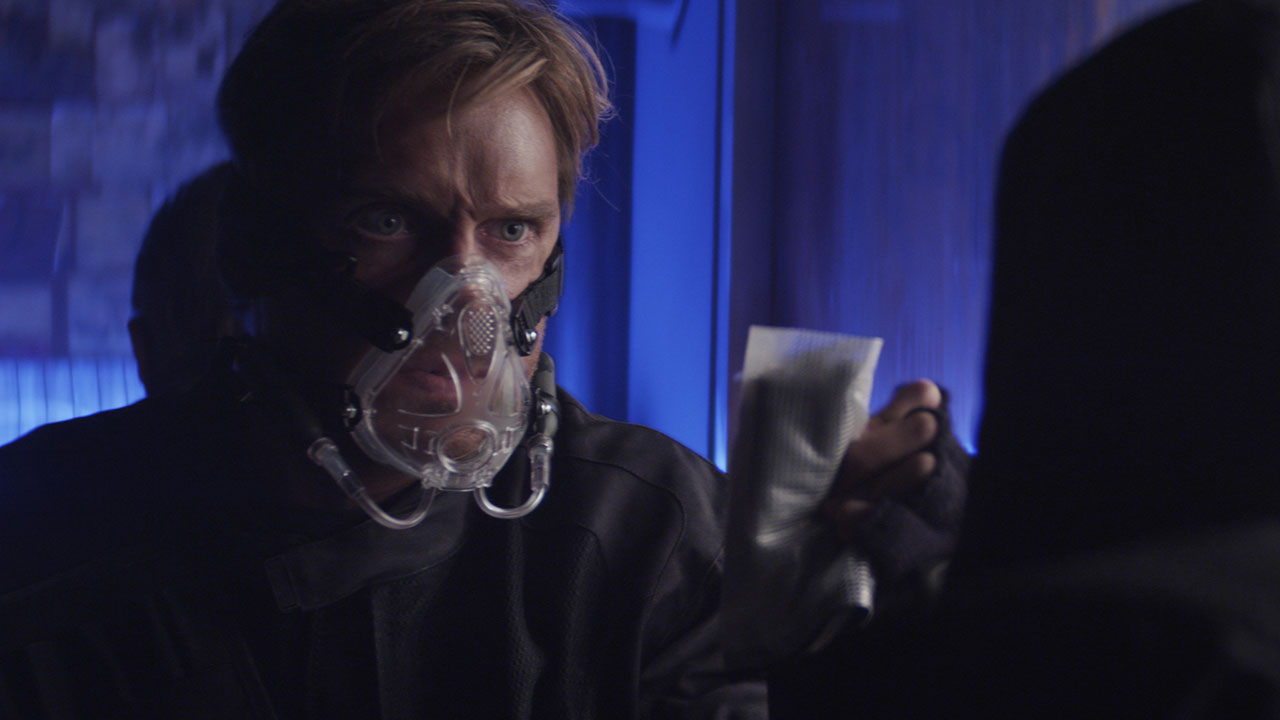 Grow​ (Micah Levin, 2015)
About the author
Wangechi Ngugi is a Kenyan award-winning film producer. Using the art of storytelling through films, her work raises awareness around global humanitarian issues. Wangechi collaborates with African artists to explore and define different styles and techniques of telling stories through digital media.

In 2016, she was awarded Best of Africa and the African Diaspora producer award by South African Film Festival Rapid Lion .

Wangechi is the co-founder of Monsoons Creative Studio a digital media production company that produces creative audio-visual content in Nairobi, Kenya.

Wangechi works for a future where Africa's creative storytelling is shaping the identity of its own people.