Before the establishment of science-based medicine, traditional medicine was the dominant medical system for millions of people in Africa and was considered an art and religious act. Healing was practised by traditional healers who learnt how to heal through knowledge and information passed down orally from one healer to the next.
Traditional medicine was a discipline that involved indigenous herbalism and African spirituality involving diviners, midwives and herbalists. Traditional healers served many roles such as custodians of the traditional African religion and customs, educators about culture, counsellors and social workers.
Tapping into their in-depth knowledge of plant materials and their various curative powers, traditional healers used leaves, seeds, stems, bark or roots to treat symptoms and cure ailments and with a strong belief that the human spiritual root governs the various manifestations of health and illness, traditional healers would periodically design a ceremony involving music, dance and storytelling to be practised as a conduit of individual and community healing.
In the 21st century, African artists are incorporating past healing practices and beliefs into their work. Art in the form of music, dance and films are playing an integral role towards socialization, expression, communication and relieving and treating symptoms of psychological distress for both artist and society.
In the Bones Remember a video installation by visual artist and film director Jim Chuchu, A young initiate delves deeper into the self, (re)creating connections with the spirit world in the now—in an attempt to return health to a broken self. surrounded separations and releases that shape our individual and collective identities.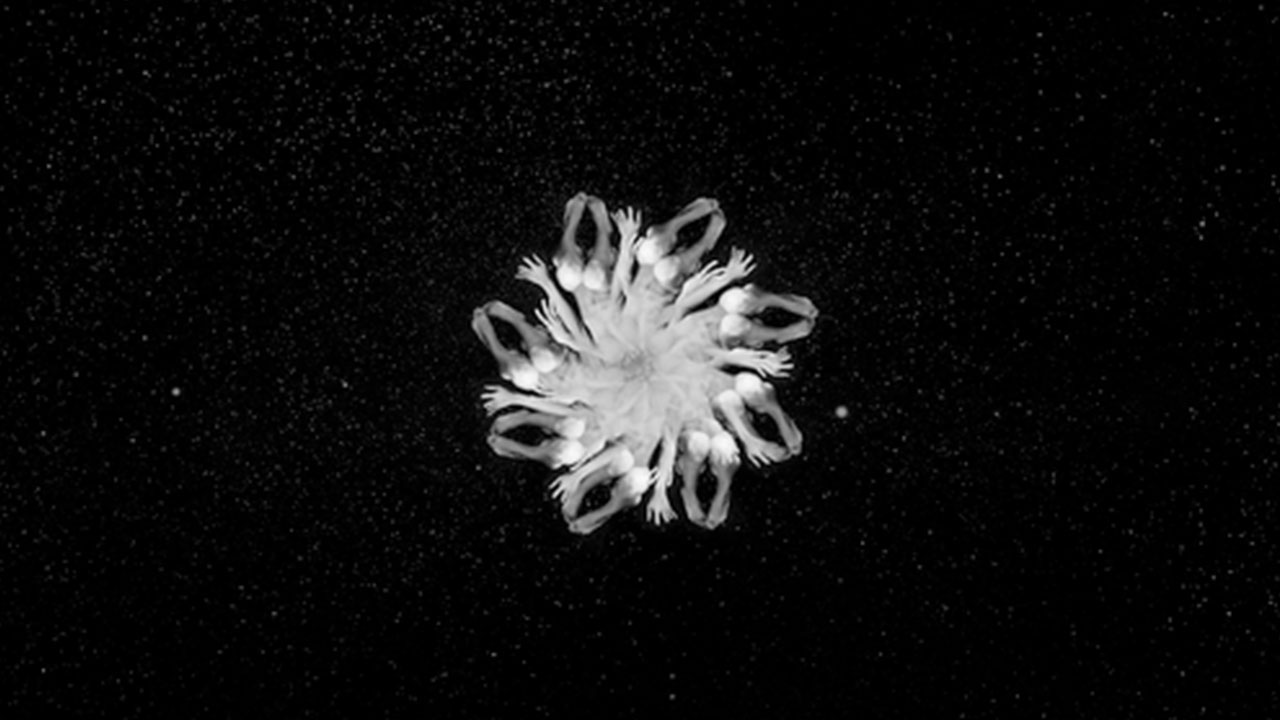 Yellow Fever, a short film by Kenyan filmmaker Ng'endo Mukii is a ​mixed-media animation documentary which uses beautiful hand-drawn animation with spoken word, computer animation, pixilation and stunning live-action imagery of dark-skinned women in movement and​ addresses ​narratives of colourism and self-image among African women. Incorporating dance movements into the live-action part of the film, the film evokes strong emotions from the person watching and for the artist, aims to present the almost schizophrenic self-visualisation process she (and many others)​ ​experienced –and currently experience.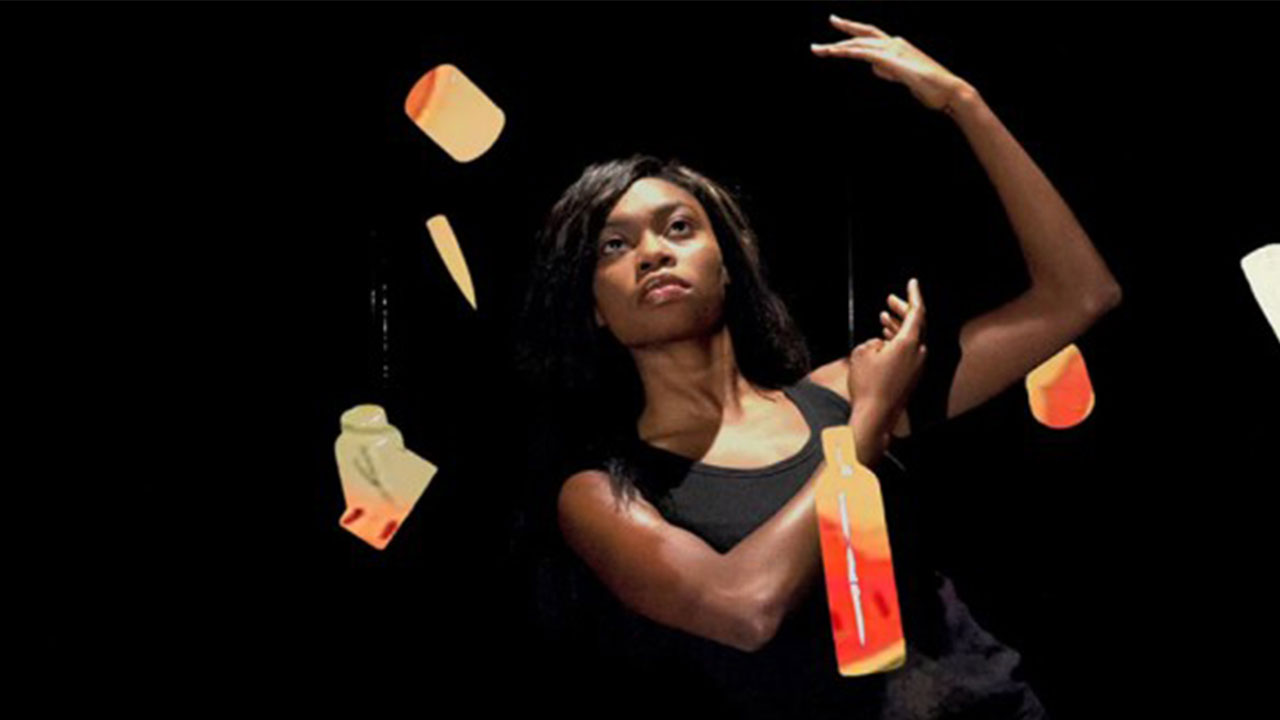 About the author
Wangechi Ngugi is a Kenyan award-winning film producer. Using the art of storytelling through films, her work raises awareness around global humanitarian issues. Wangechi collaborates with African artists to explore and define different styles and techniques of telling stories through digital media.

In 2016, she was awarded Best of Africa and the African Diaspora producer award by South African Film Festival Rapid Lion.

Wangechi is the co-founder of Monsoons Creative Studio a digital media production company that produces creative audio-visual content in Nairobi, Kenya.

Wangechi works for a future where Africa's creative storytelling is shaping the identity of its own people.