What is the one thing we are all willing to struggle for? The one thing we are willing to fight, sacrifice, and persevere for? The answer is each other.
We, as humans, strive to make a better life for those of our families and children. Most of us know this fight, but to many of us in the minority world, or better known as the 'developing world,' this fight, once put into perspective by these films, is incomparable to the struggle of the lives of immigrants.
People move for many reasons; be it war, human rights violations, persecution, crisis and/or emergencies, poverty, opportunity, I mean the list truly goes on. Vulnerable humans around the world flee at least a few of these factors in search of a better and safer life for those of their families. A Week with Azar, Caroni, Obaida and Et Tojours nous Marcherons, allow us to peek a fraction of the plight the life of a migrant experiences.
A Week with Azar by Tara Najd Ahmadi
This short film about an Iranian woman who moved to New York with a PhD in Computer engineering, experiences a hardship as America places a travel ban just as her little sister passes away. Although she can legally work in the states, if she were to leave and attend the funeral, she faces the risk of not being allowed back in. Here we see a hardworking woman with a heartbreaking choice to make, one that many people like her face on a daily basis; purely based on prejudice.
In an attempt to free themselves of their anger and frustration, Azar and her friend turn to art. This film shows the power and the symbolism ingrained in the act of making a sculpture together. We may all be from different places, and have different cultures and traditions, but one thing remains true; we all have powerful emotions and without healthy outlets, they can and will become destructive to ourselves and others. Azar and her friend show us just how strong they are, because they showcased their struggles through the power of art form and how we can find somewhat of a sense of solace in that.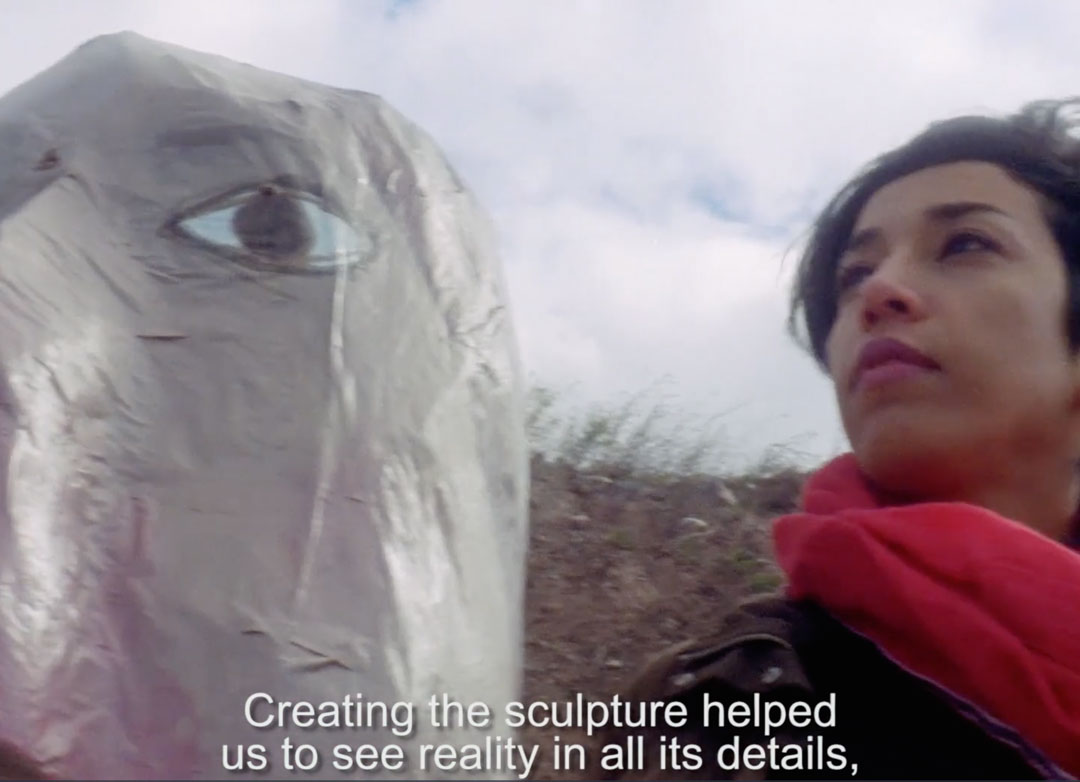 A Week with Azar by Tara Najd Ahmadi
Caroni by Ian Harnarine
Another immigrant woman finds herself in New York working the mundane nine-to-five. This film cuts from shots of New York-living to video calls with a young girl; her daughter. As the film goes on, we feel the push and pull between mother and daughter. The pain of being away, but the determination of providing a better life.
The mother transforms herself into a Scarlet Ibis, a ruby-red bird native to their homeland; the Caribbean, so that she can fly home in time for her daughter's birthday party. The ending to this film is not only a symbol of the lengths an immigrant goes to to provide, but also the deep sadness they endure by all that they sacrifice in order to do so.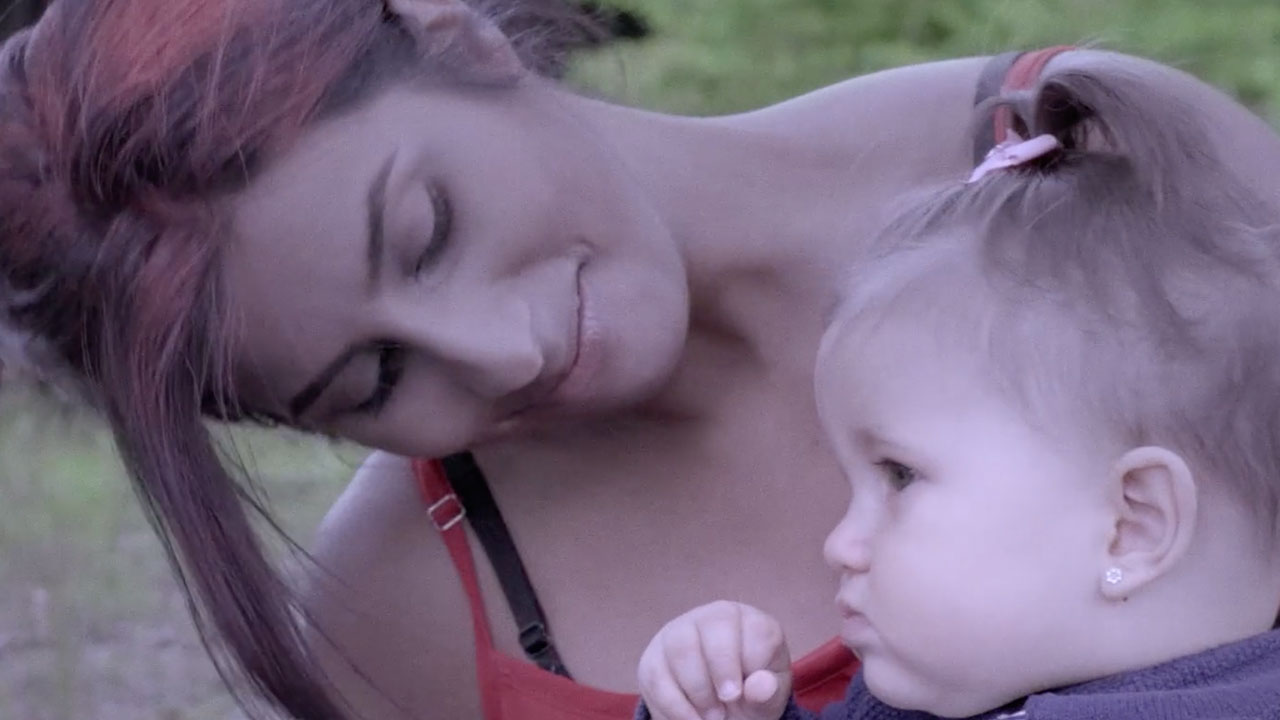 Caroni by Ian Harnarine
In Obaida by Matthew Cassel, we experience a gut-wrenching few moments in the life of a Palestinian refugee child living in Israel. Obaida, a 15-year old boy, has been unfairly forced into adulthood as, at his tender age, he has already been arrested twice, blind-folded and forcibly led away by Israeli military men and imprisoned. Still, him and his friends fear going back to prison while they work hard to catch-up on lost education; this is what the
childhood of a Palestinian entails. Absolute horror.
Although there are those immigrant success stories where families have found a good living and education in another country, there are even more heart-breaking stories like this. Who knows what these children endure in these prisons where they have little to no rights. Despite what Obaida and many other children have endured, what is incredibly powerful is that they continue to try to reach their dreams; a true test of courage and strength.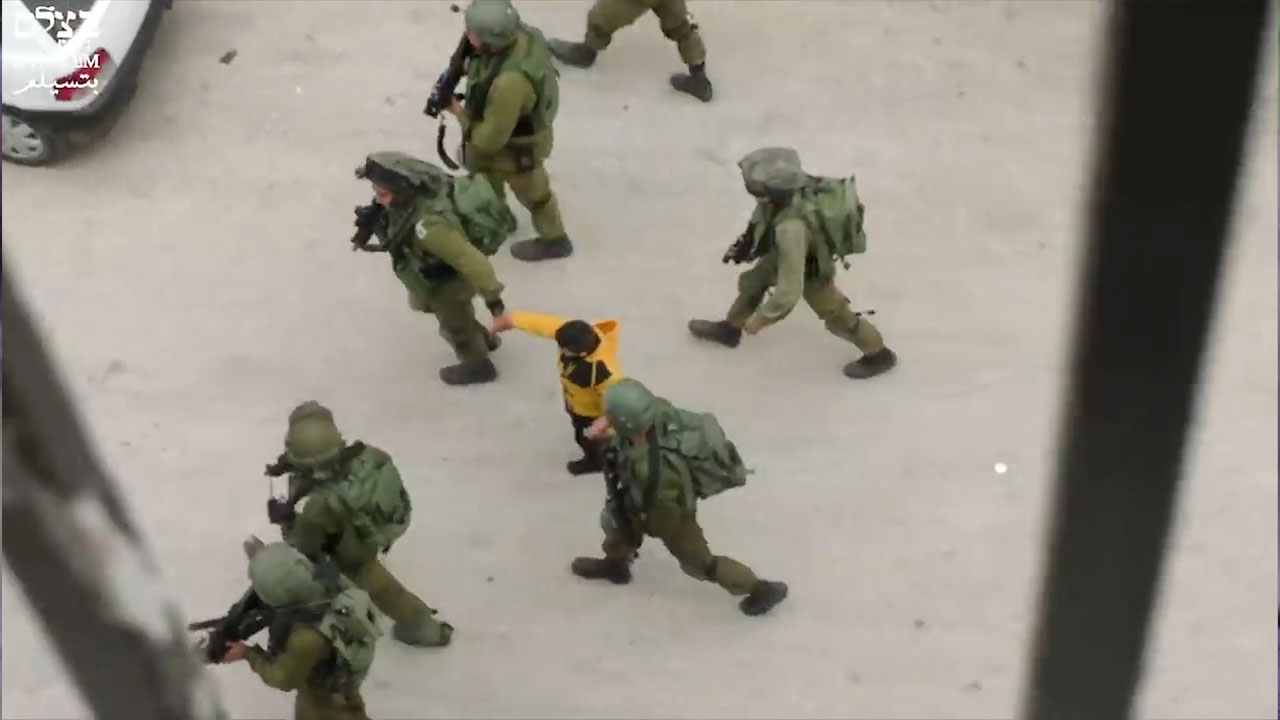 Obaida by Matthew Cassel
Et Toujours nous Marcherons by Johnathon Millet has a truly powerful storyline and message, perhaps my personal favourite of these four films. The main character, Simon, leads us on an anxious search through Paris for his brother, Samuel, who left Cameroon in search for work a year before but hasn't been heard from since.
Living in poverty and constant fear, we see a sense of community within the immigrants juxtaposed by competition between each other searching for work. Although Simon has one mission only, he finds himself facing the fact that he, above all his hopes for his own life, has a greater duty now; to dedicate his life to providing for his mother and younger sister in hopes that she can go to university one day. This moment of realization, is truly heart-breaking but powerful nonetheless.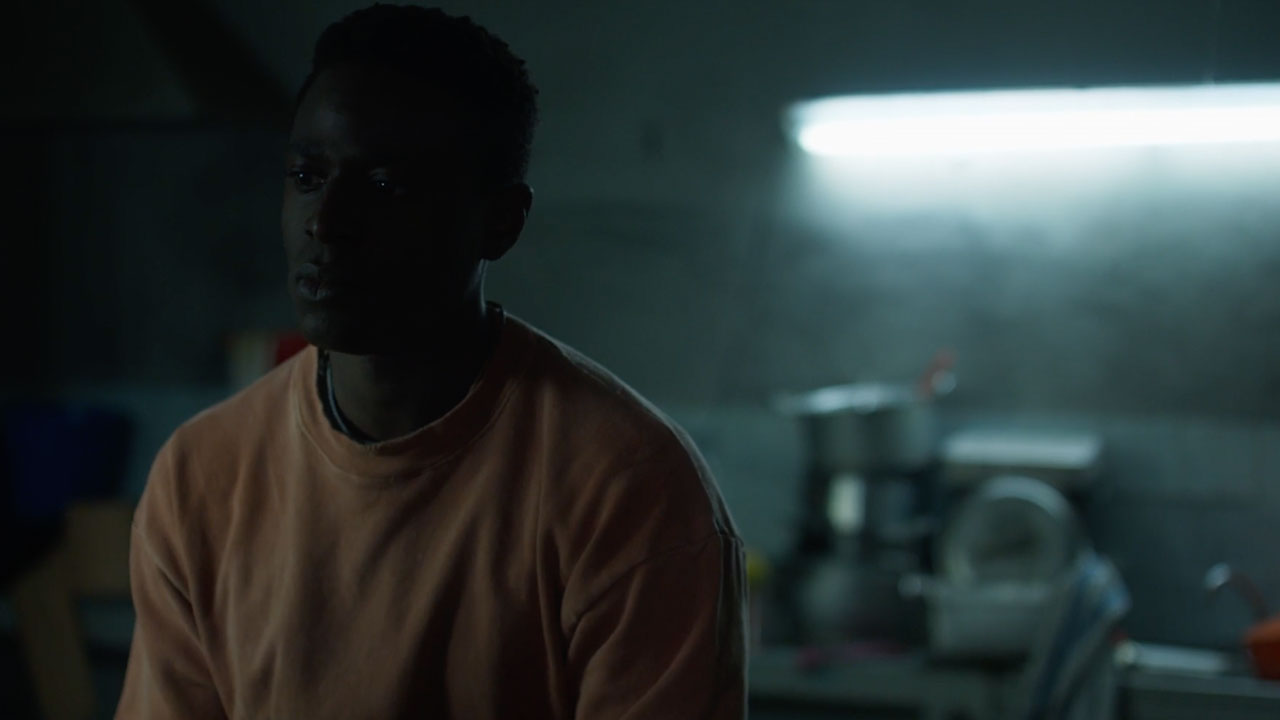 Et Toujours nous Marcherons by Johnathon Millet
Do you feel privileged yet?
About the author
Megan, a young South African, recently left teaching English in South Korea and is now a travel enthusiast who is currently focusing on releasing an organic, vegan and zero-waste cosmetic brand. She is interested in exploring environmental changes and how that influences humankind. Her brand focuses on making as little waste as possible and tries to provide waste-free solutions for her customers. Megan is also a hand-poke tattoo artist in her spare time.