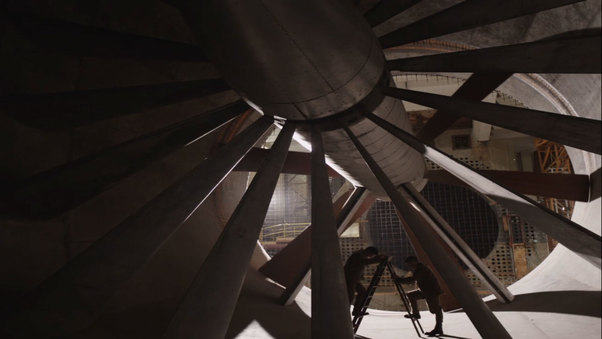 Undead Sun
Jane and Louise Wilson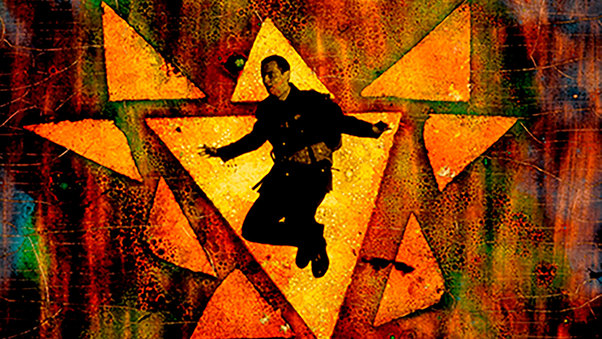 Mynarski Death Plummet
Matthew Rankin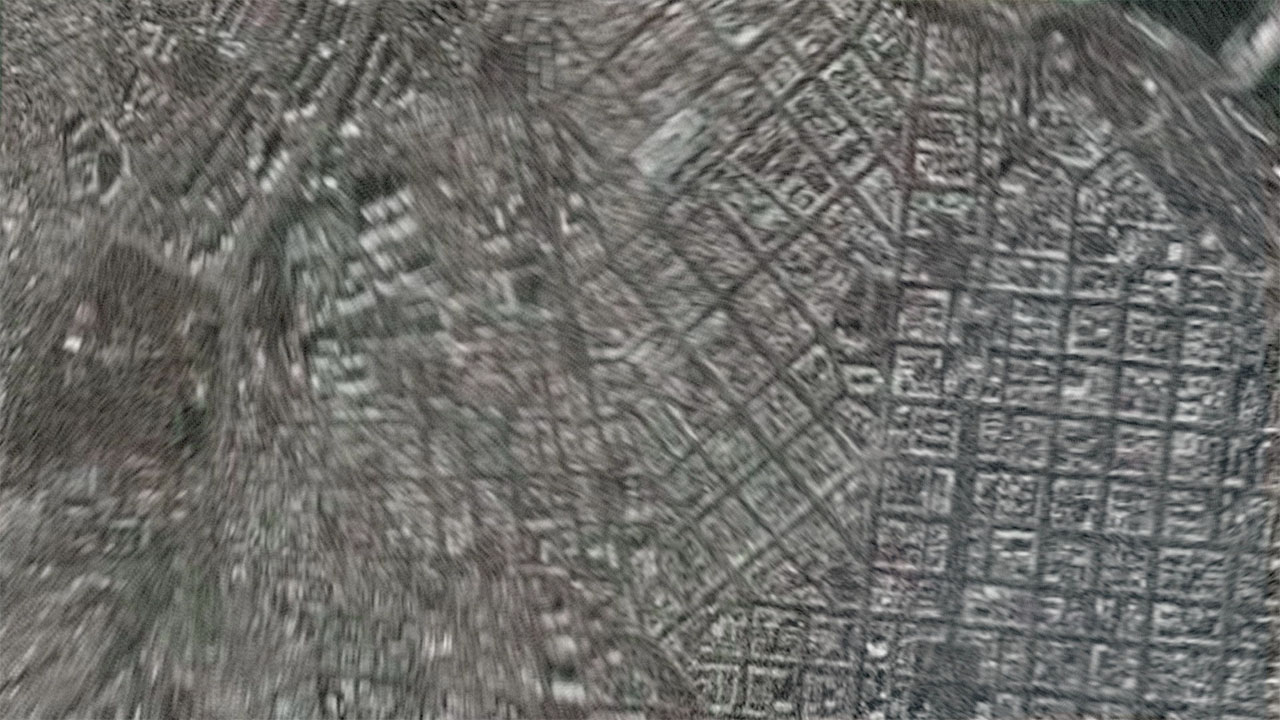 Buffer Zone Blues
Franz Milec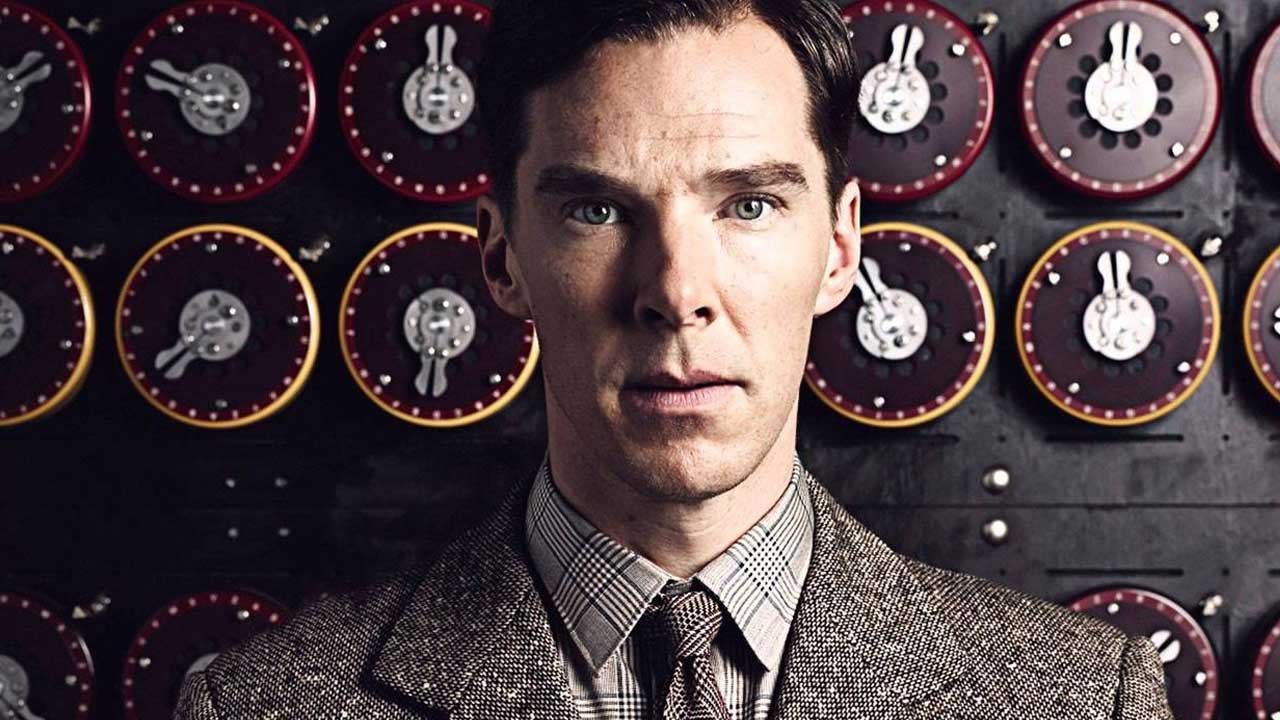 The Imitation Game
Morten Tyldum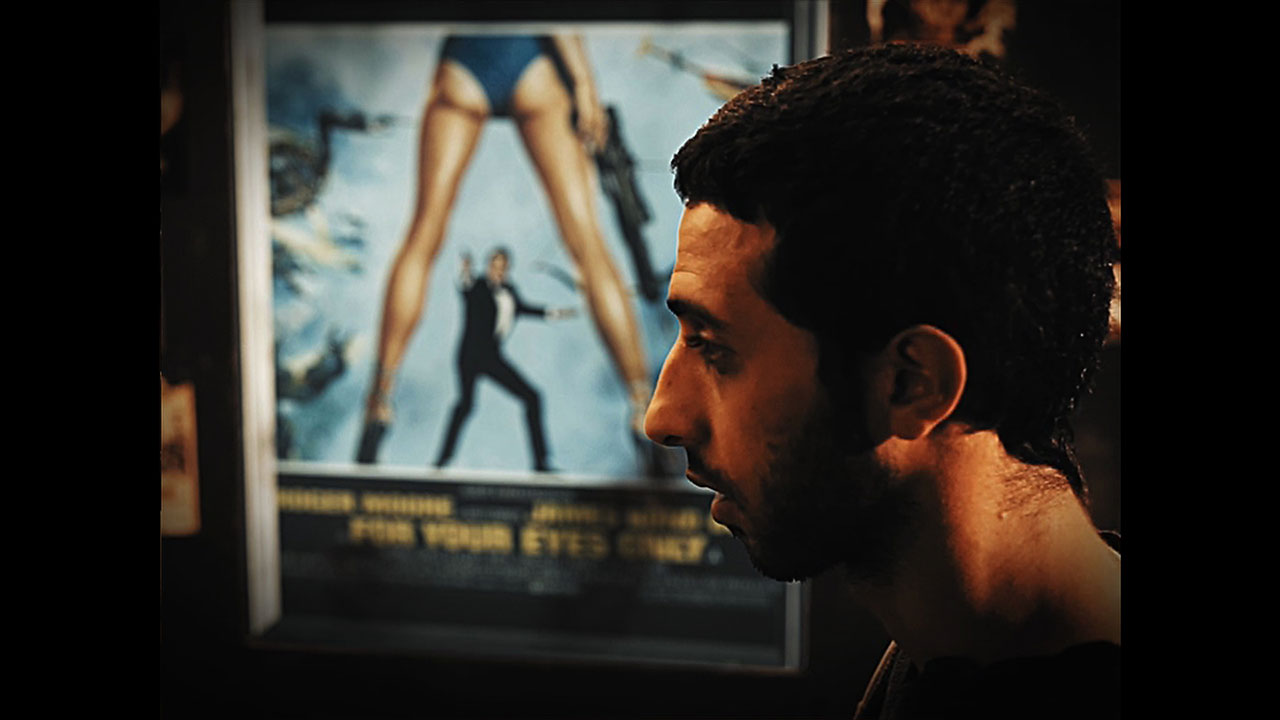 No Exit
Mohanad Yaqubi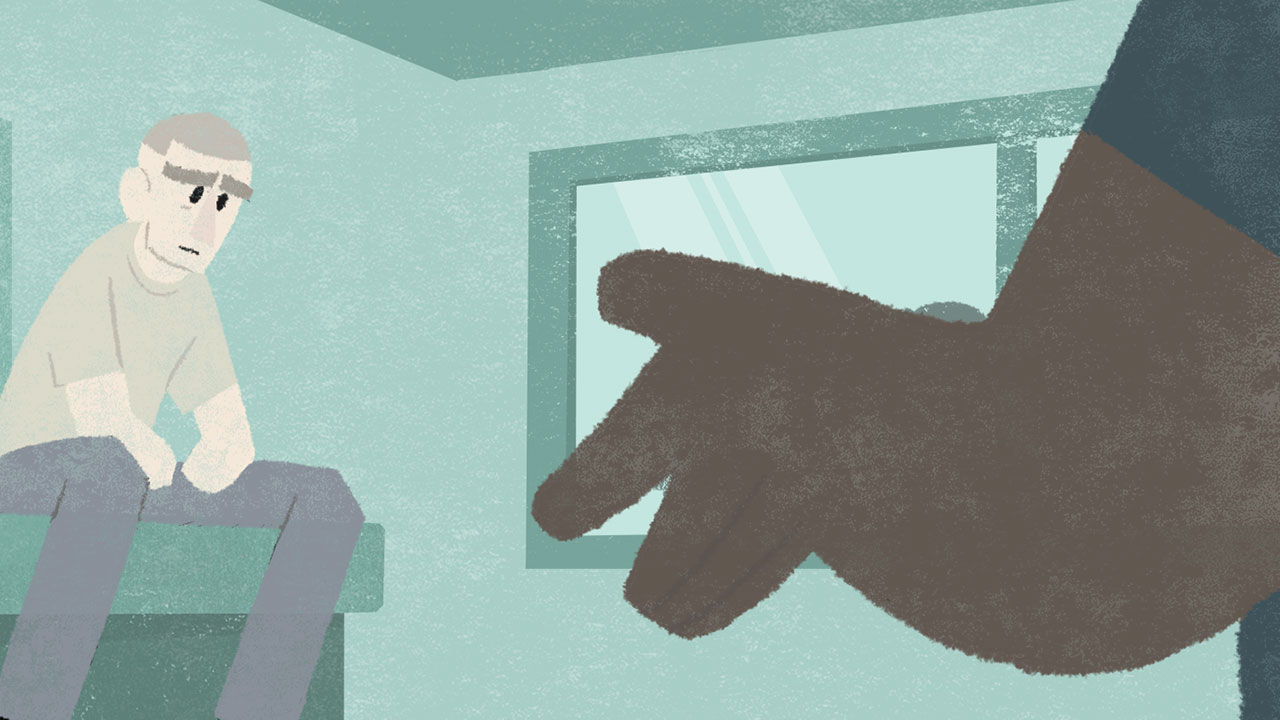 Cradle
Devon Manney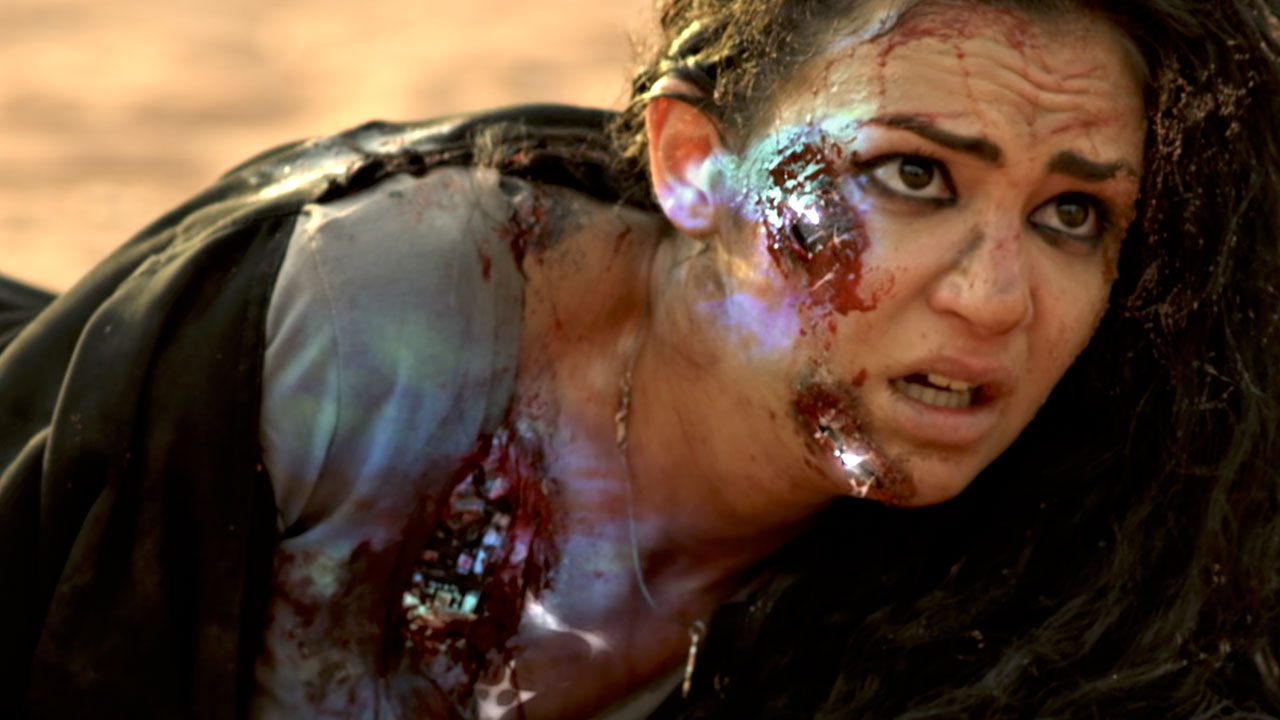 Seam
Dassani Brothers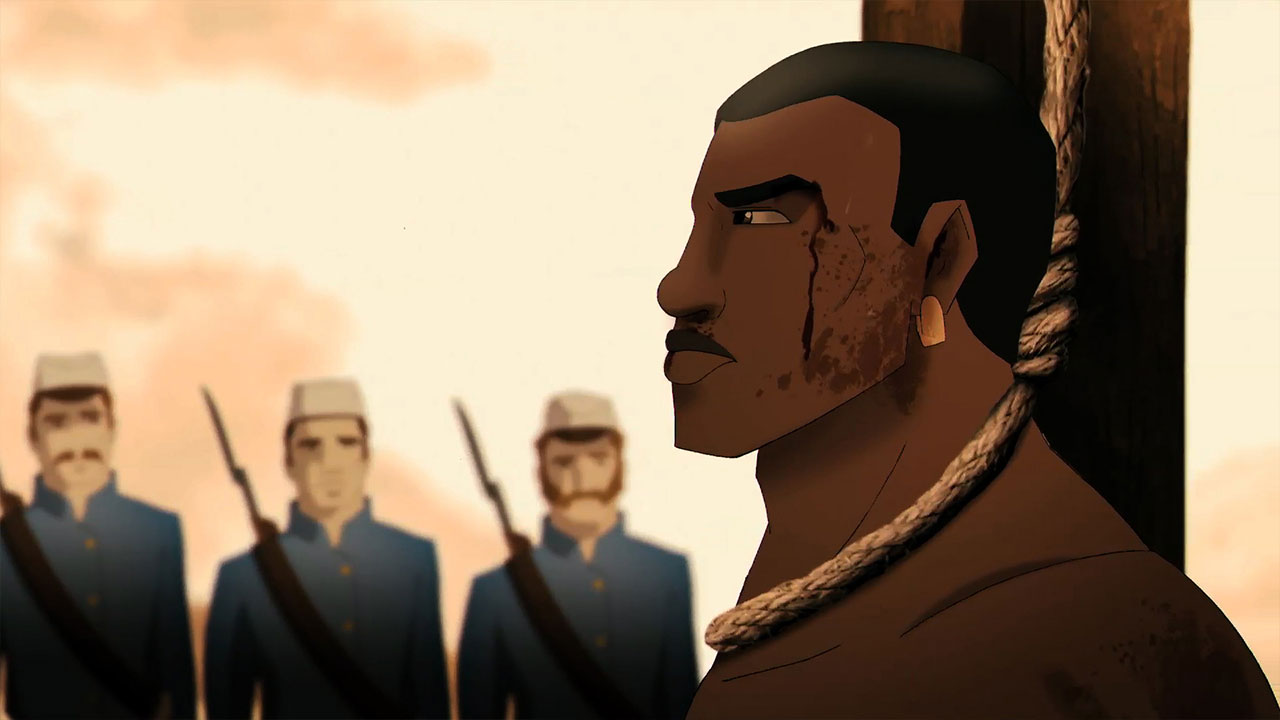 Uma Historia de Amor e Furia (Rio 2096: A Story of Love and Fury)
Luiz Bolognesi,Jean Cullen De Moura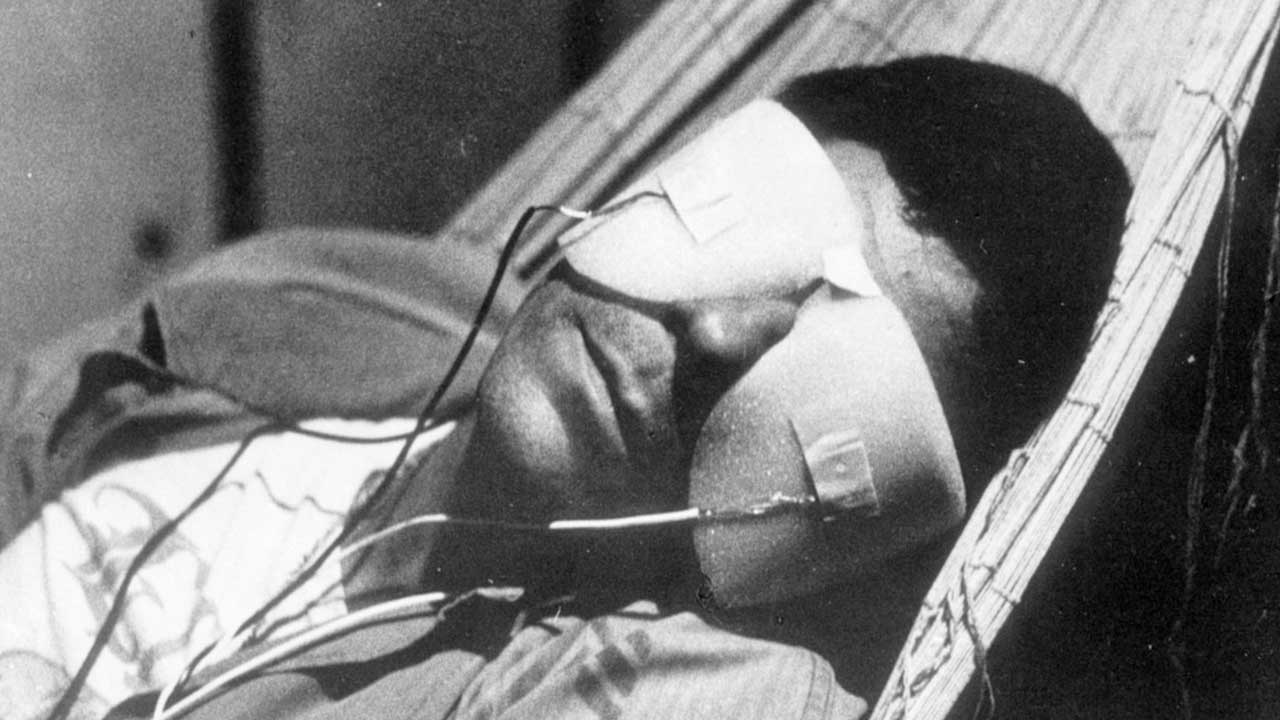 La Jetée
Chris Marker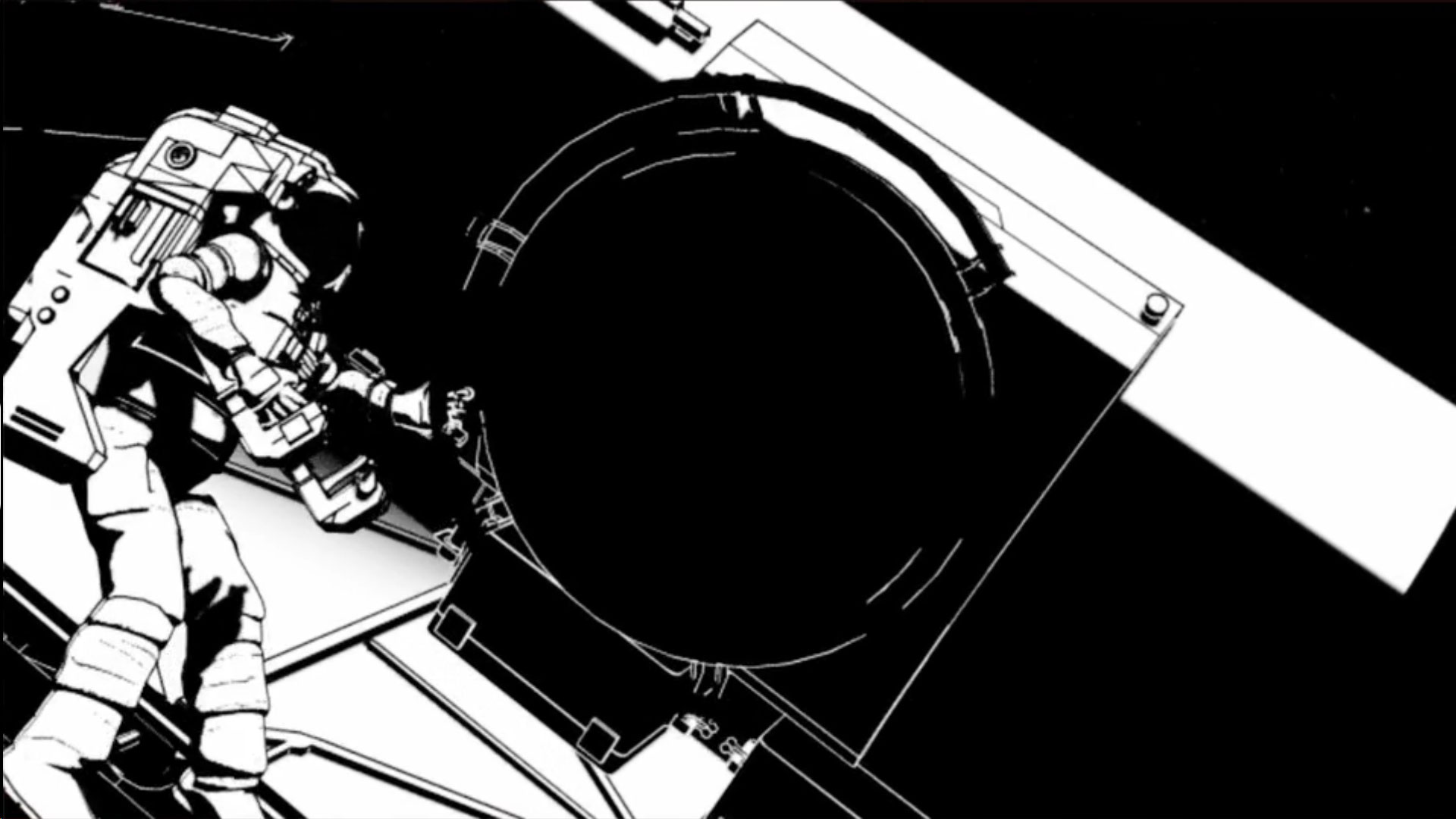 Black
Tomasz Popakul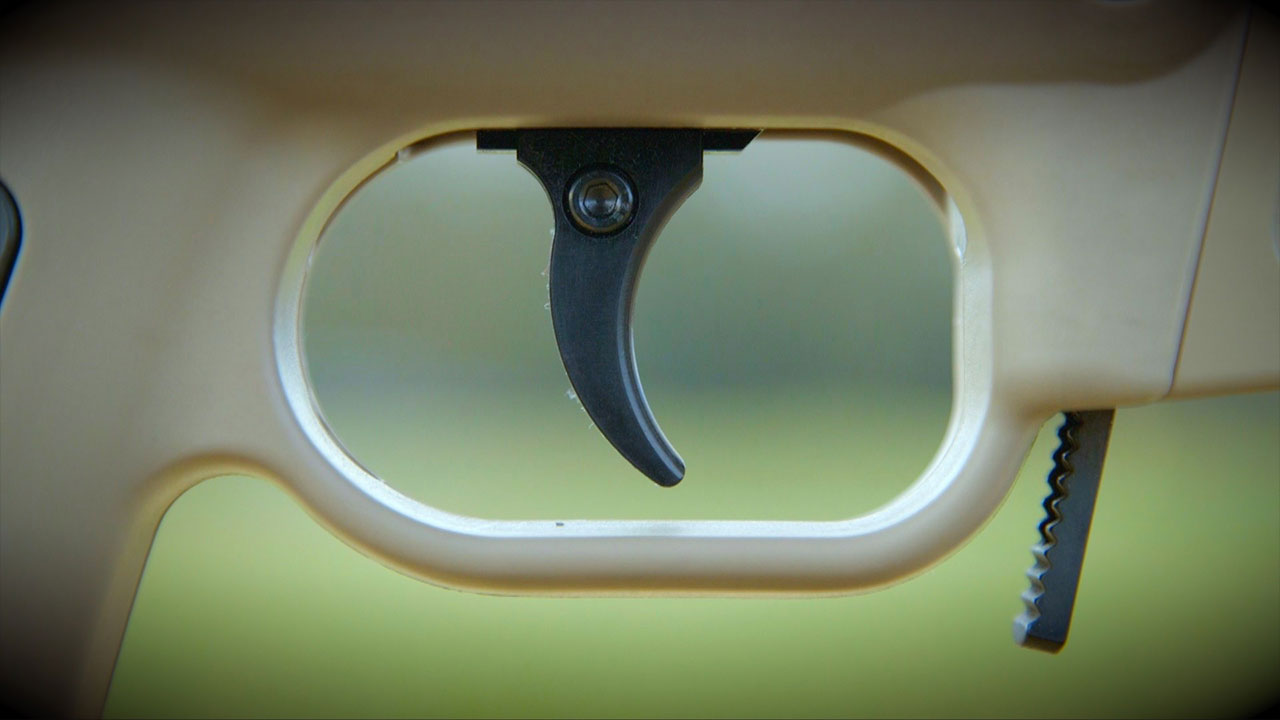 Remembrance Day in a weapons factory
Barry J. Gibb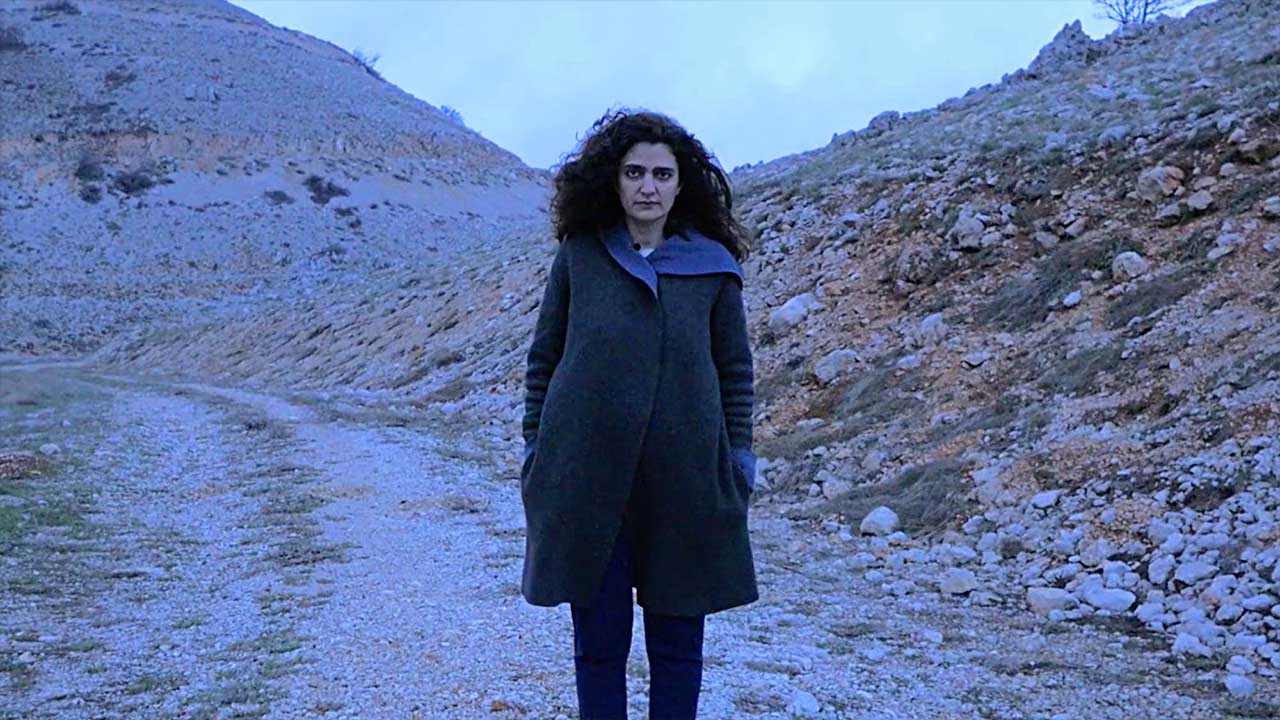 Who's Afraid of Ideology? Part 1
Marwa Arsanios
Yellow Rain
L. Warren Thompson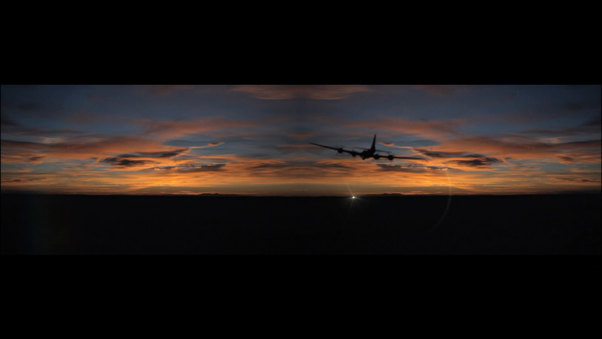 As Soon As Weather Will Permit
Su Rynard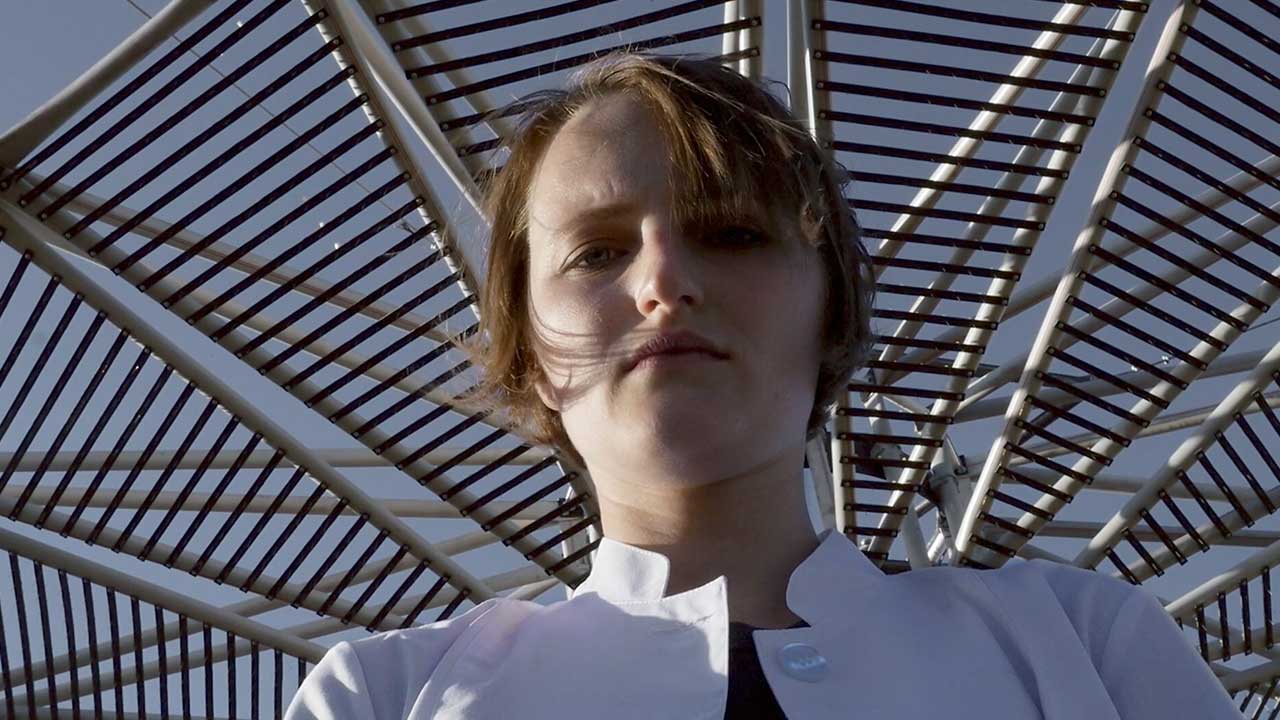 The Communist Revolution Was Caused By The Sun
Anton Vidokle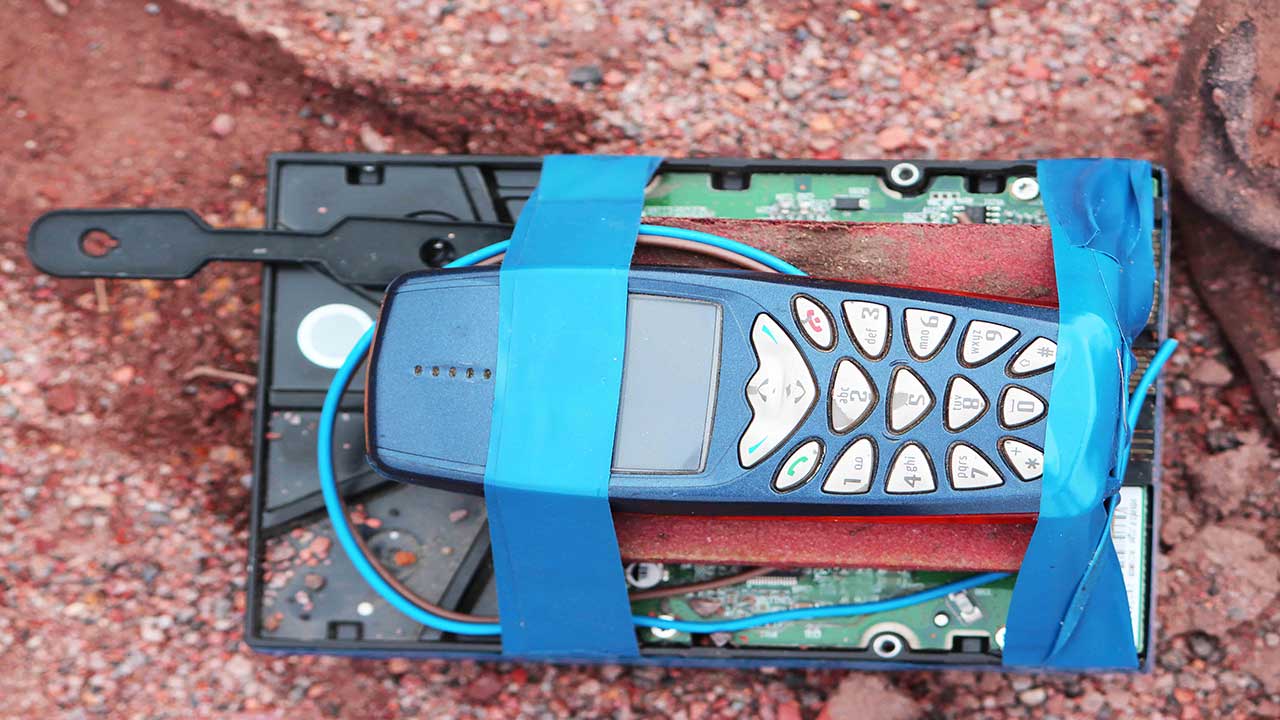 Dude Down
George Barber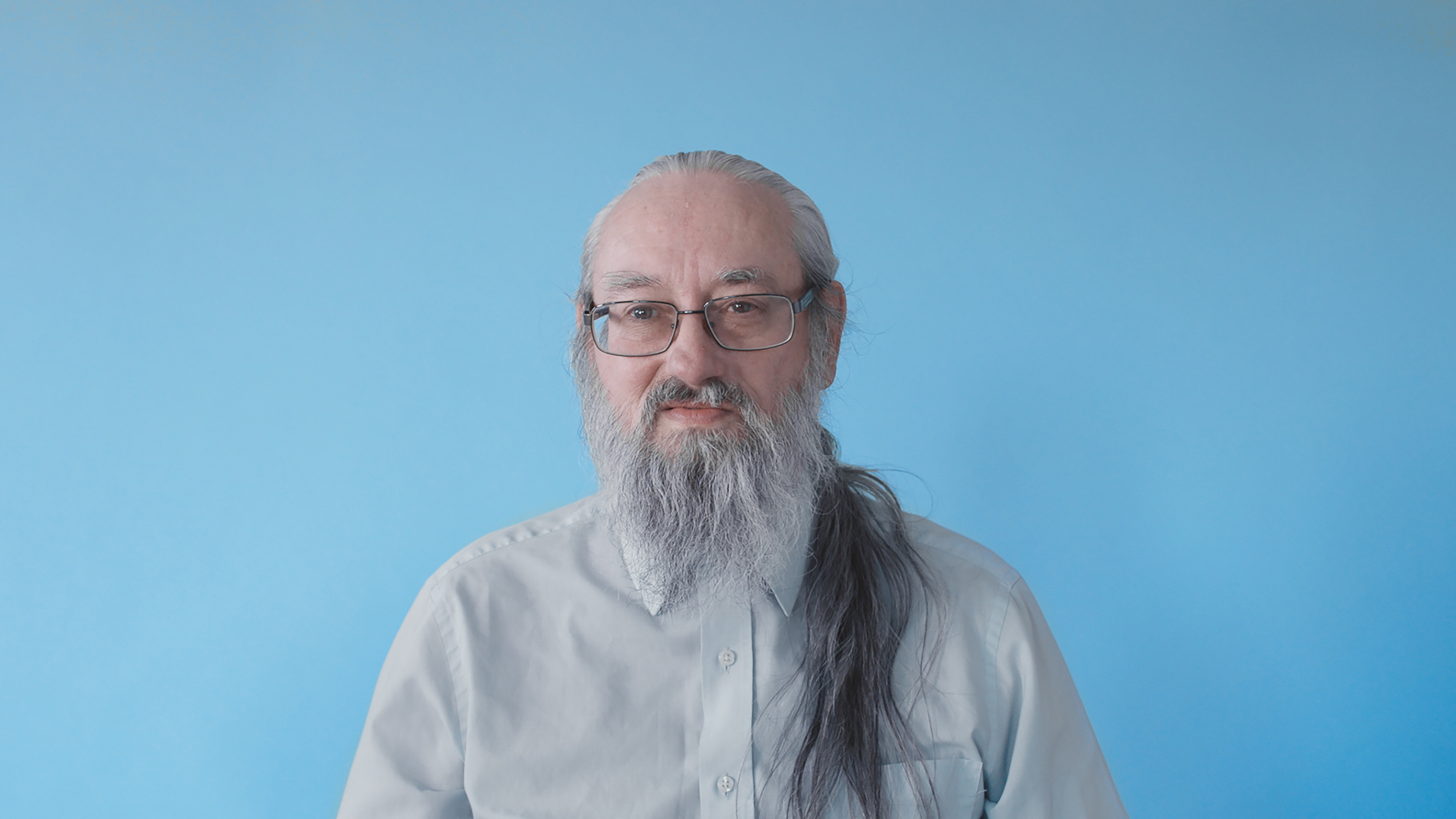 Wargames
Jessica Bishopp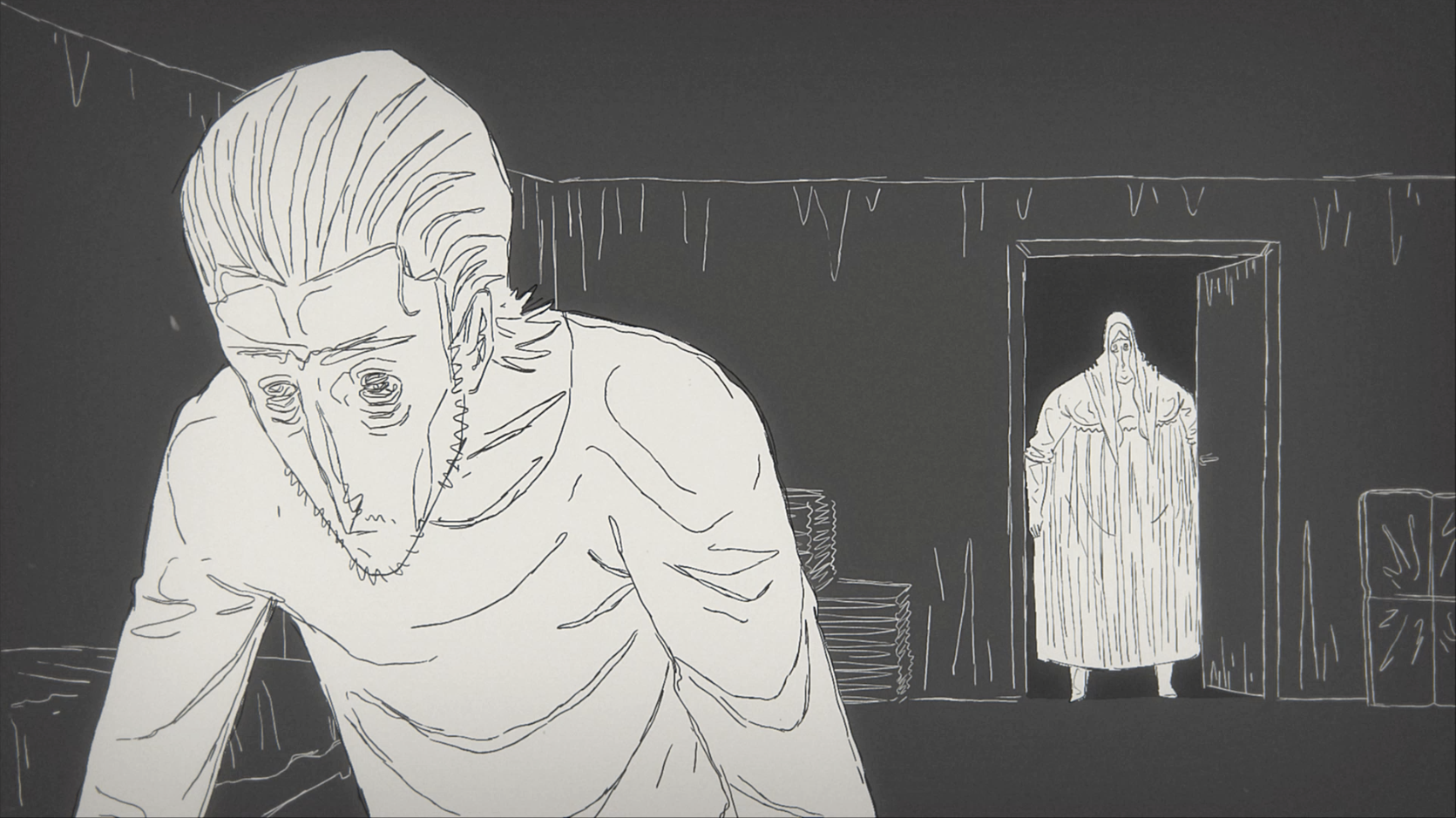 Transformation
Yousef Abdul ameer al bagshi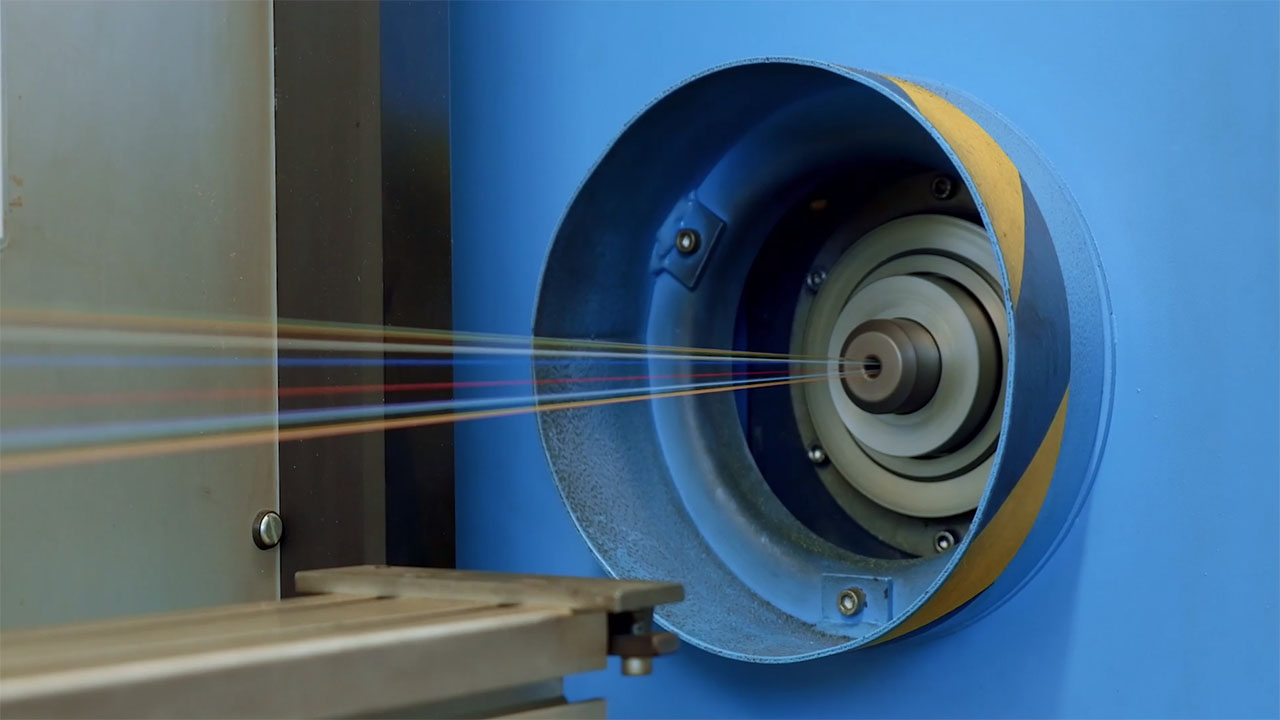 Cablestreet
Meredith Lackey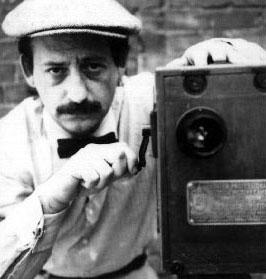 The Age of Invention
Albert Kish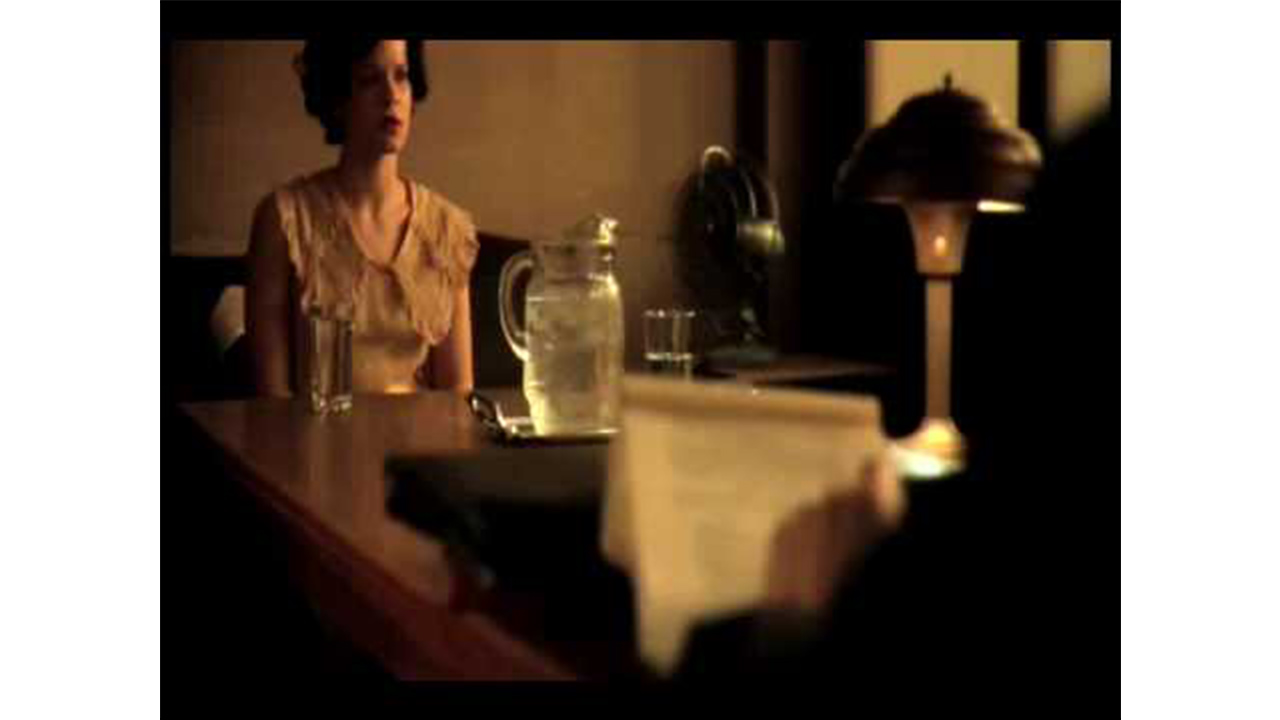 War Against The Weak
Justin Strawhand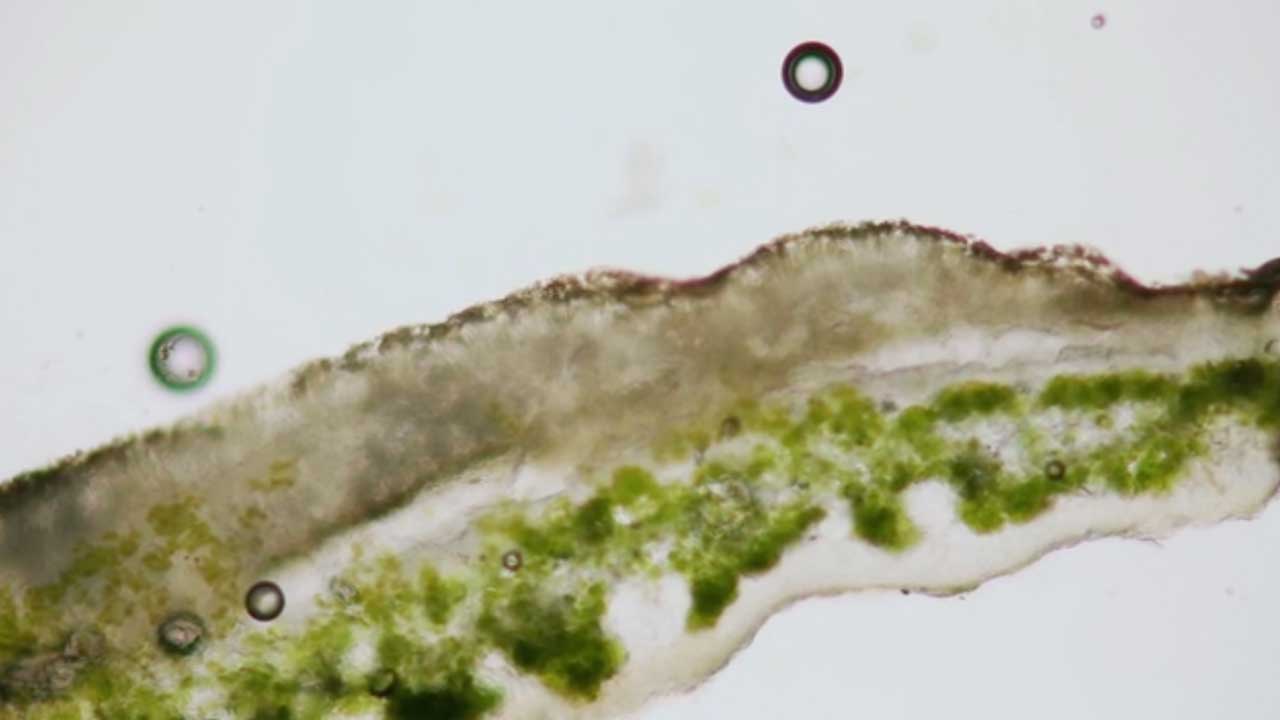 Lichen
Sally Warring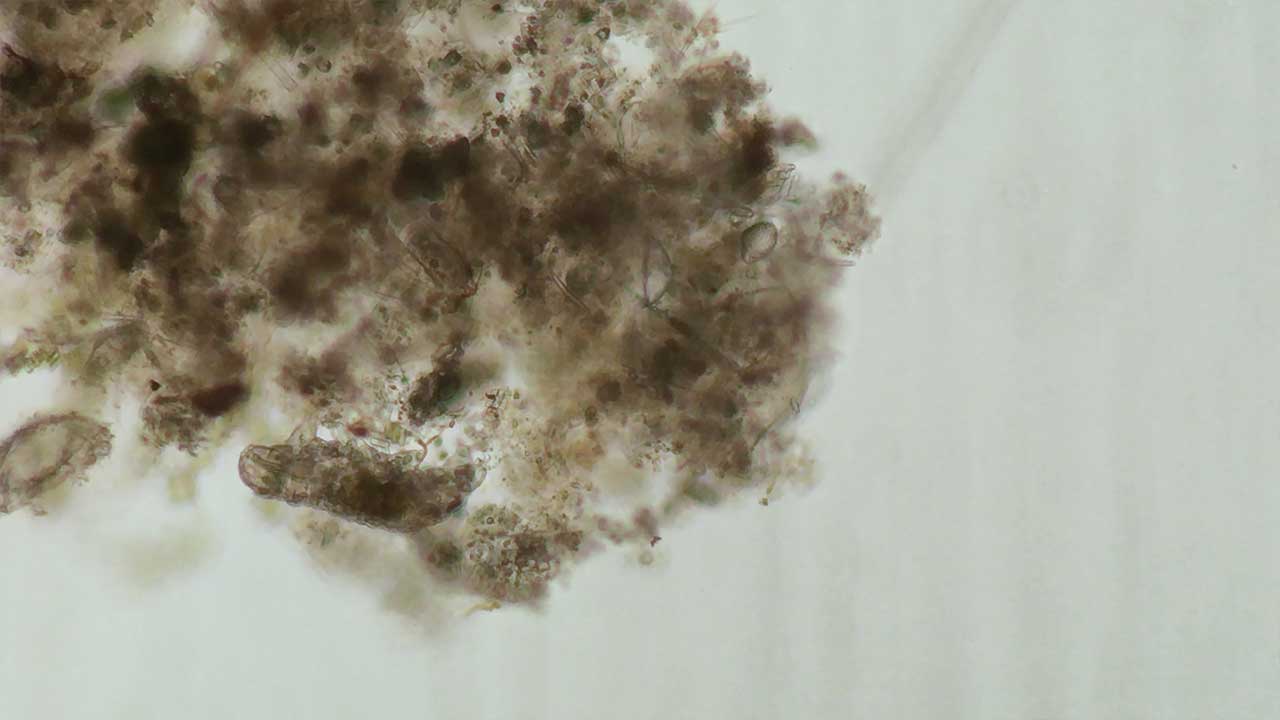 Tardigrade
Sally Warring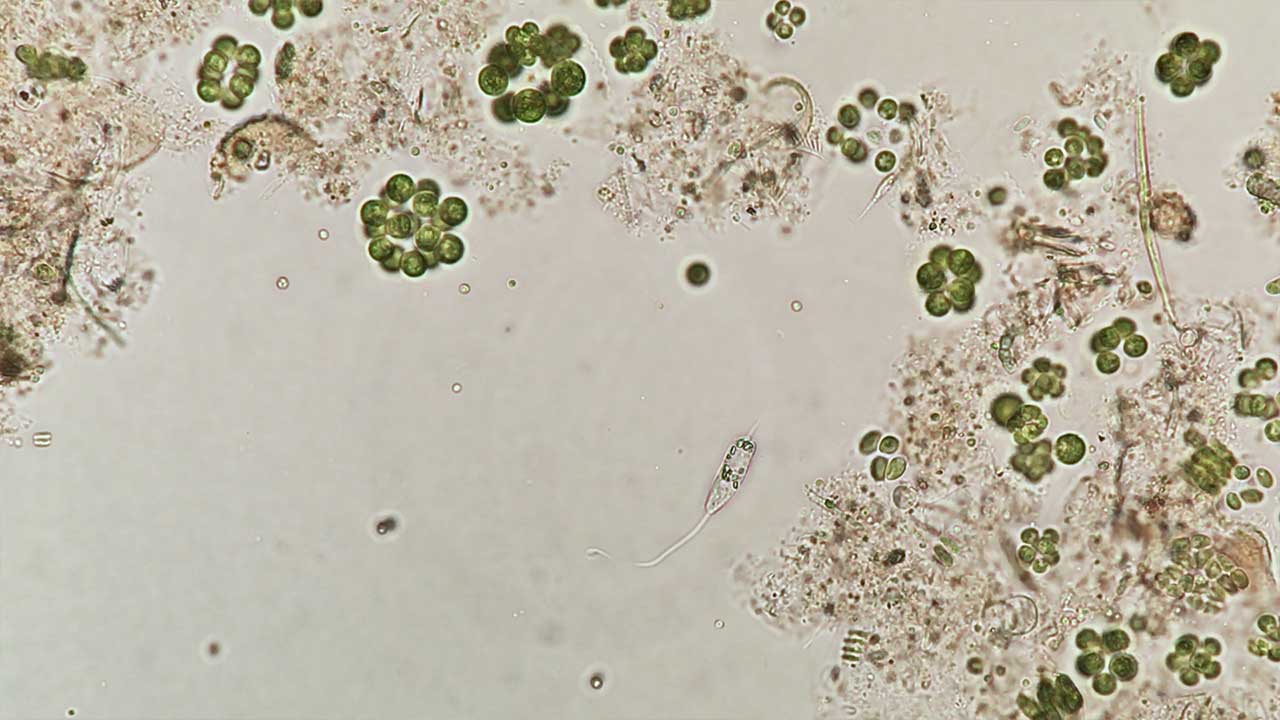 Peranema
Sally Warring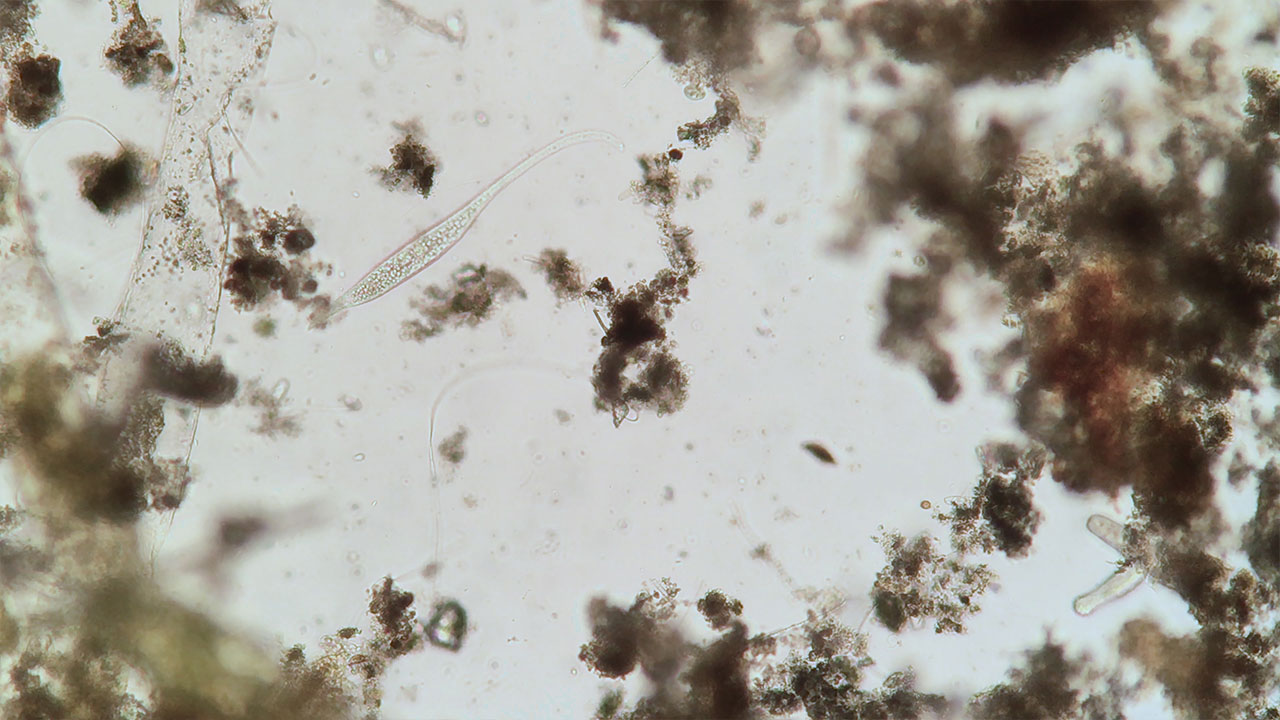 Microcosmos
Sally Warring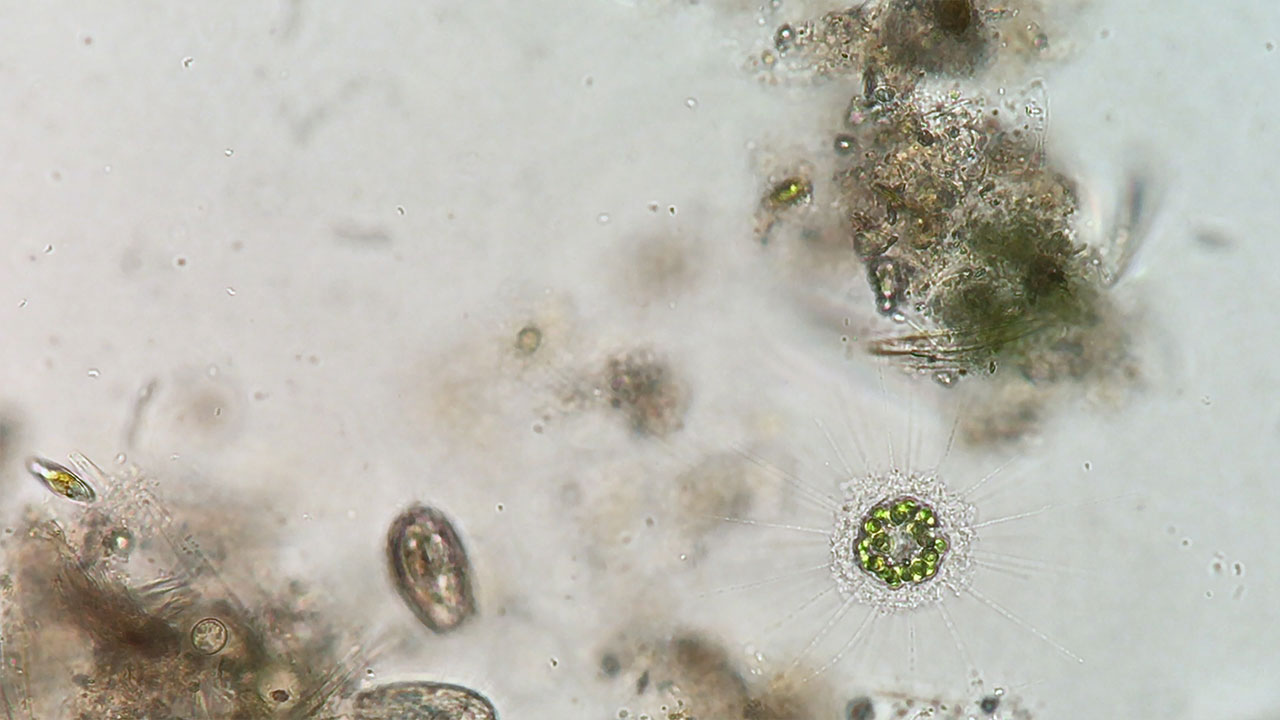 Heliozoan
Sally Warring
Coleps Swarm
Sally Warring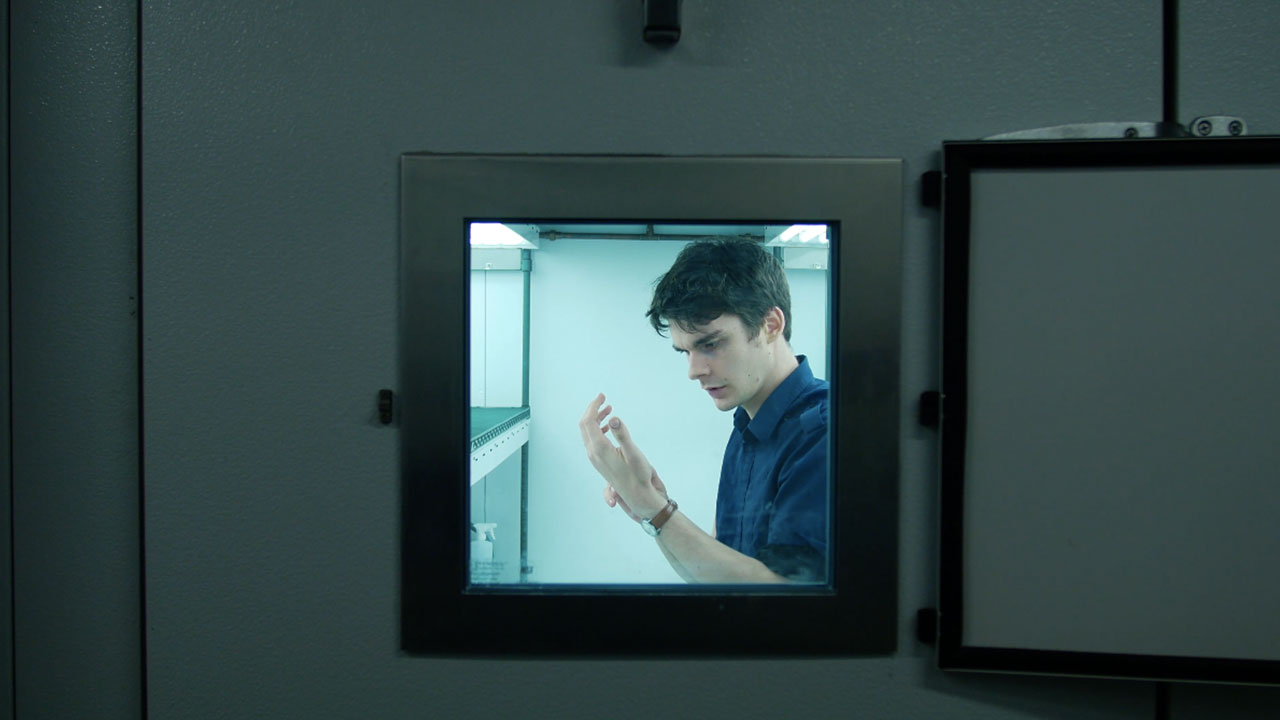 Symbiont
Sydney Clara Brafman,Sally Warring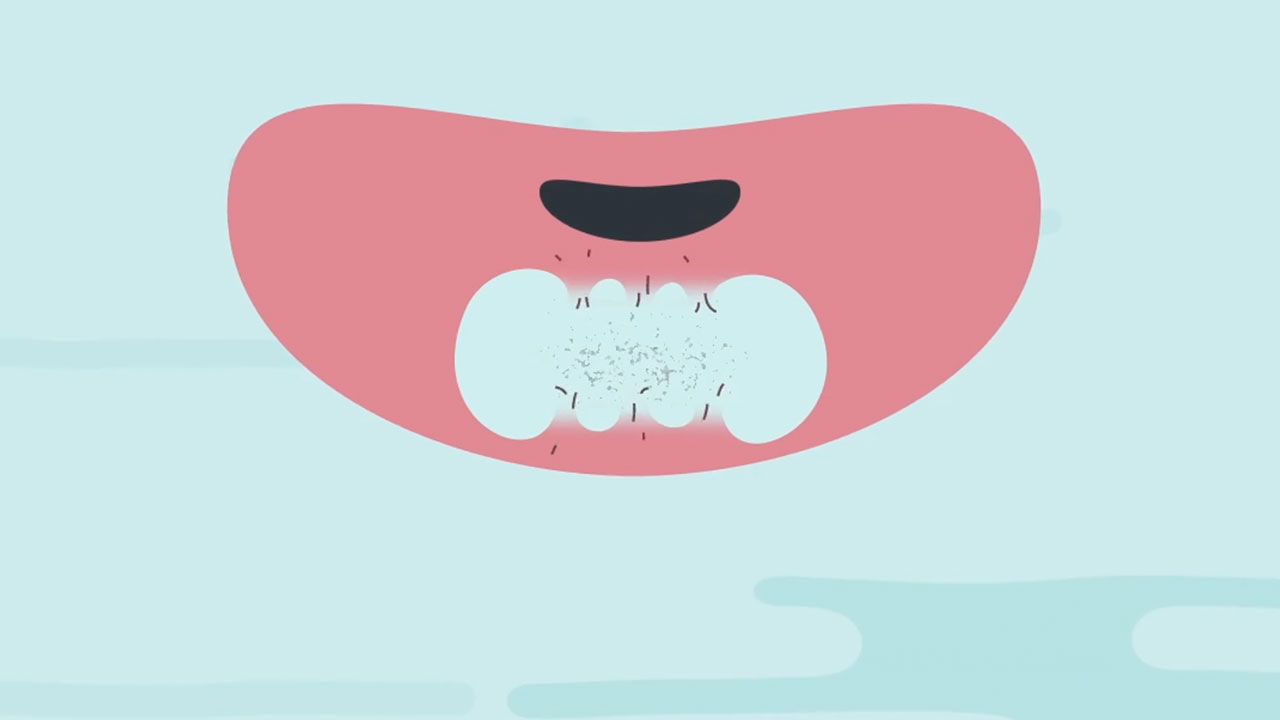 Symbiogenesis
Ramin Rahni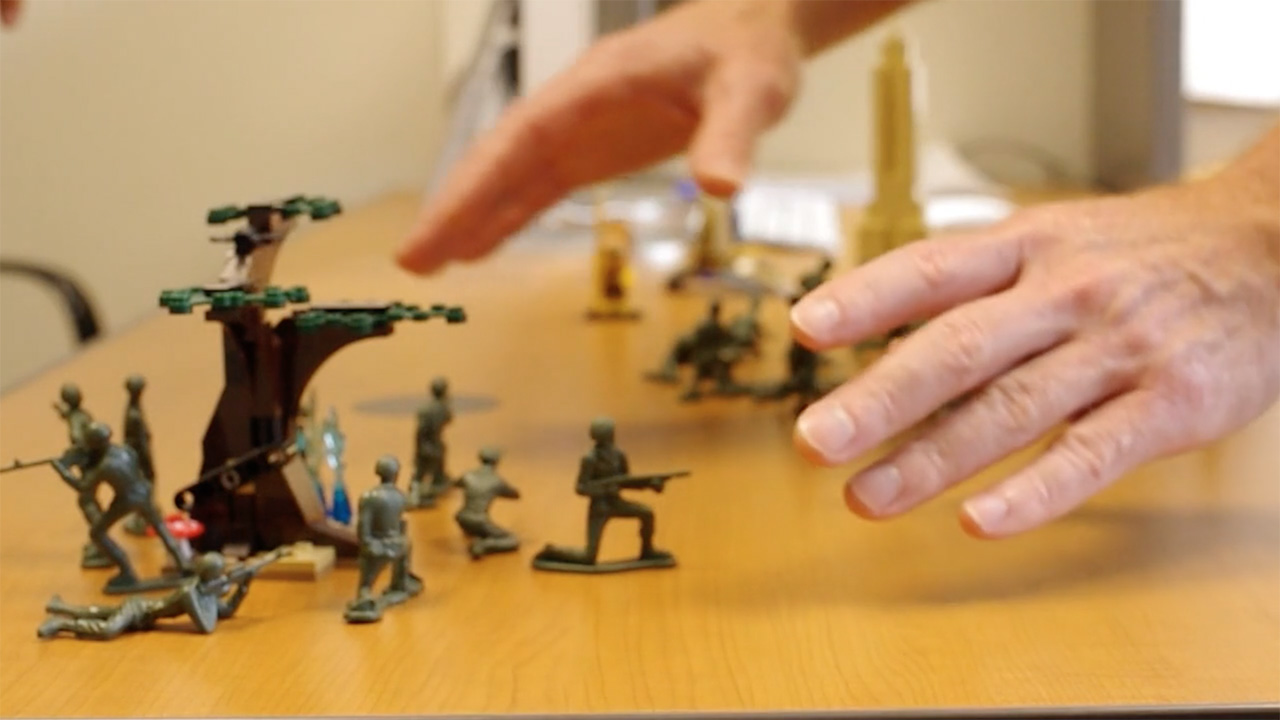 Fighting the Viral Wars
Chris Sullivan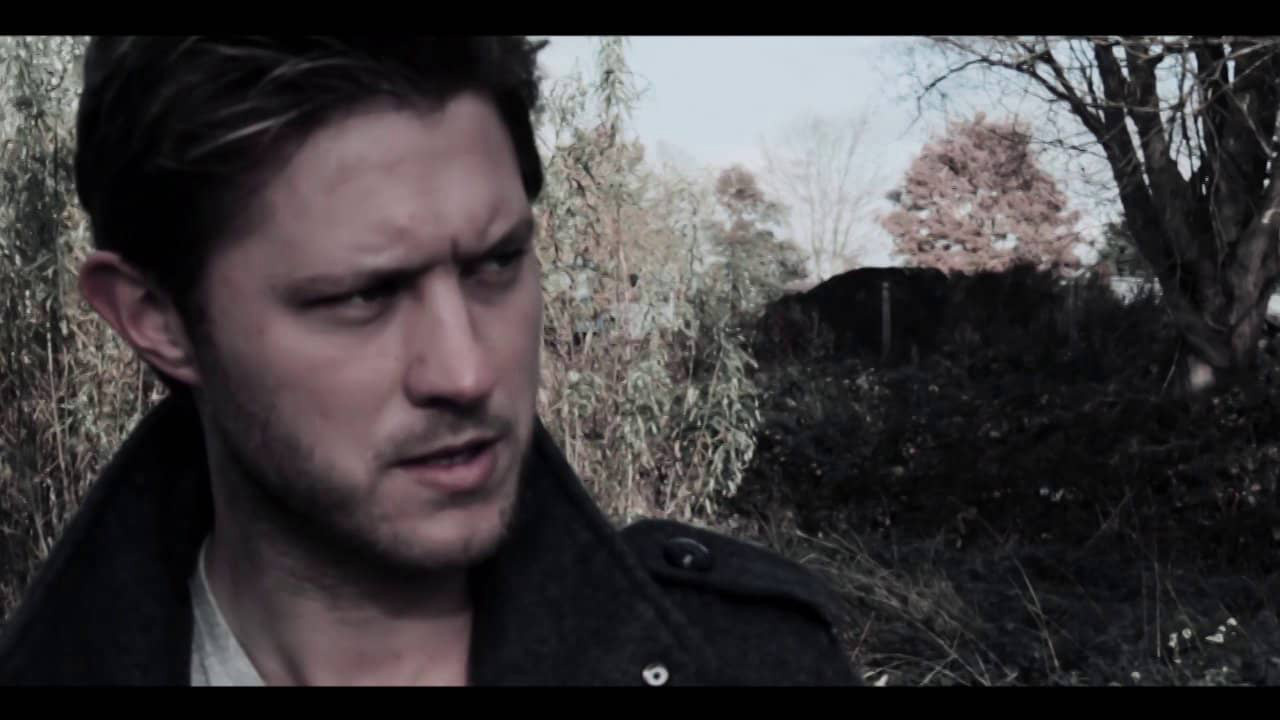 Cell
Paul Holbrook
Cyanobacteria in timelapse
Sally Warring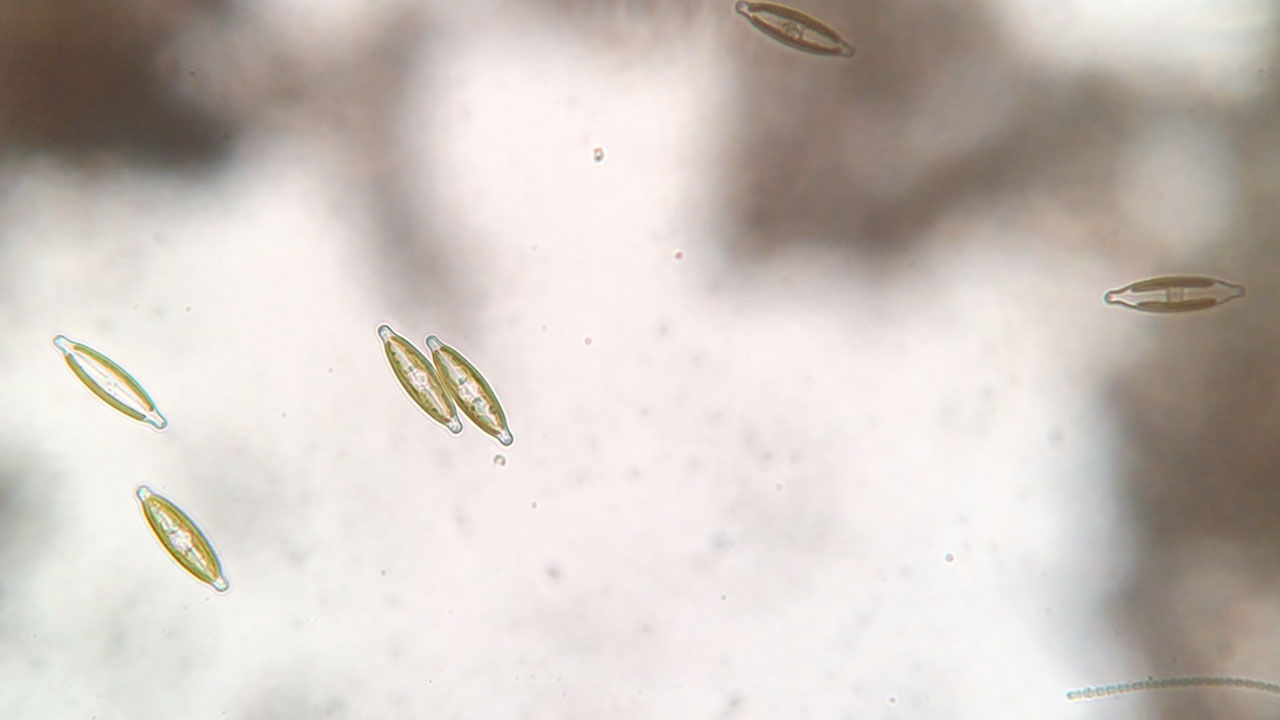 Navicula Diatom Time Lapse
Sally Warring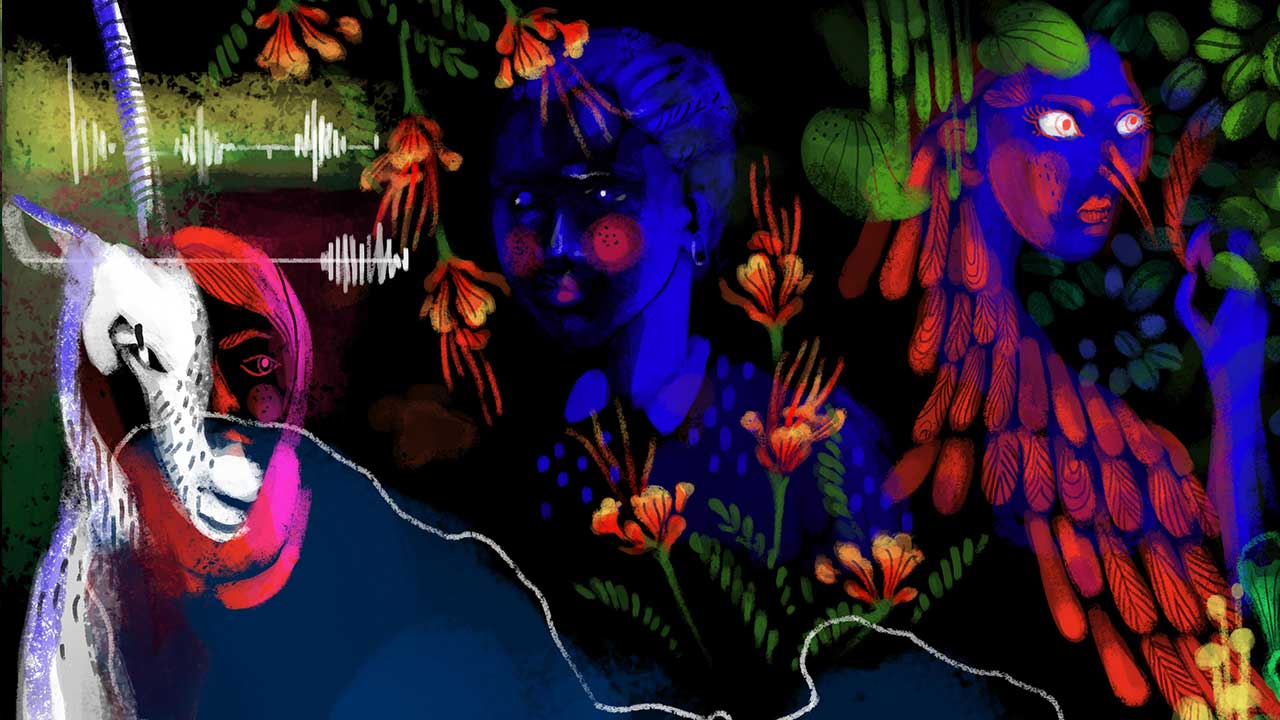 Mosaic
Miryam Charles,Josephine Decker,Alexis Gambis,Barry J Gibb,Ian Harnarine,Noah Hutton,Demelza Kooij,Jeannette Louie,Rachel Mayeri,Sally Warring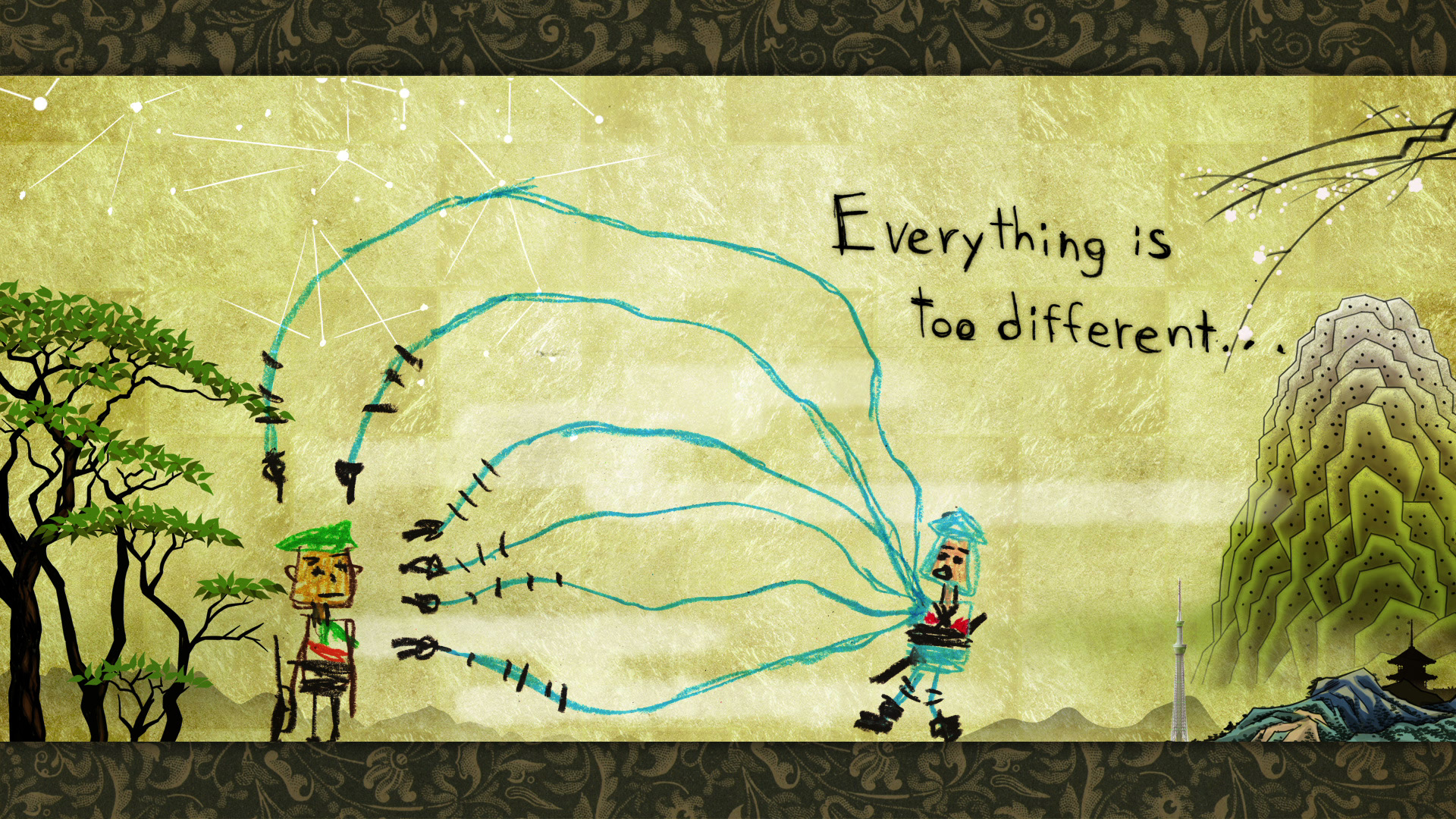 Ninja & Soldier
Isamu Hirabayashi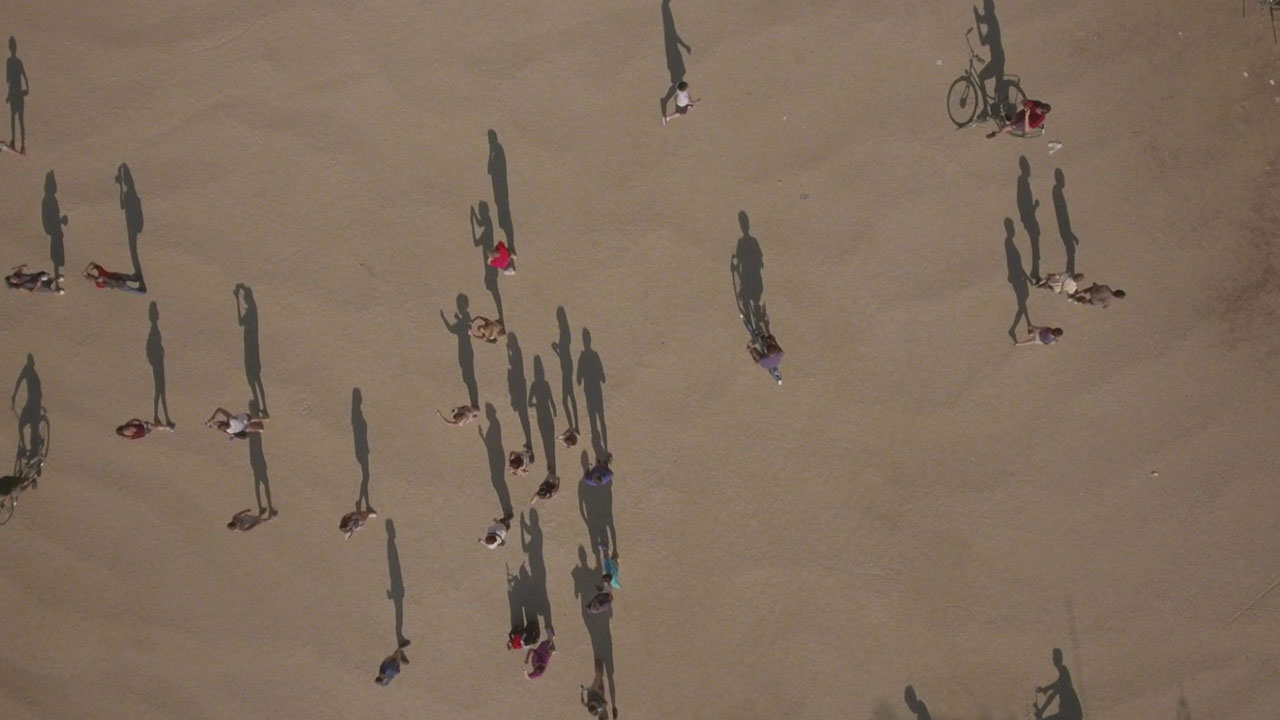 Find Fix Finish
Sylvain Cruiziat,Mila Zhluktenko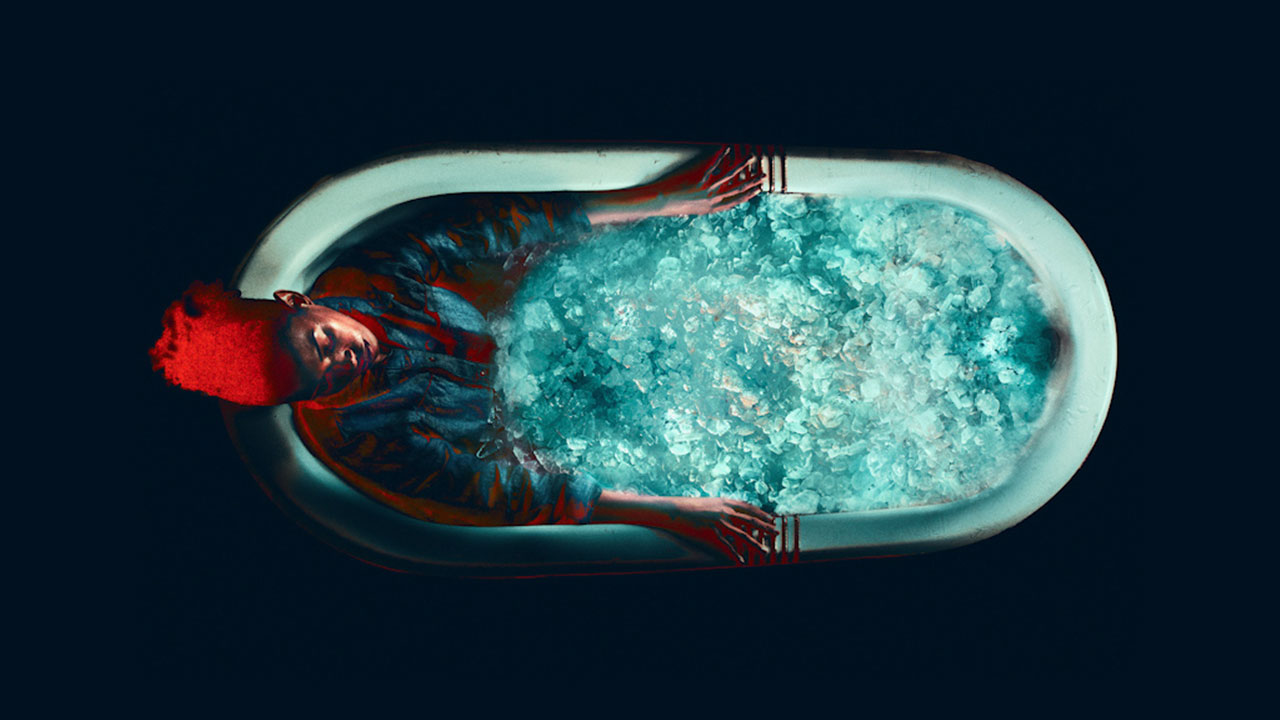 Let Them Die Like Lovers
Jesse Atlas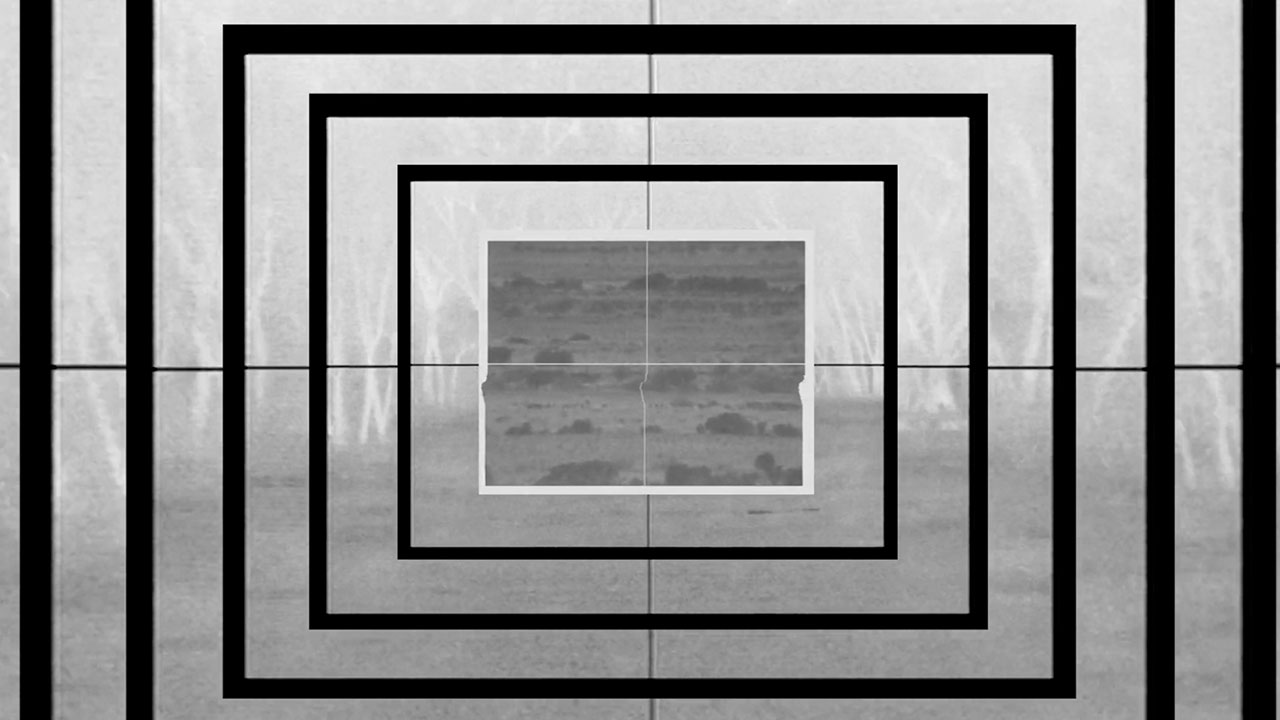 Maelstroms
Lana Z. Caplan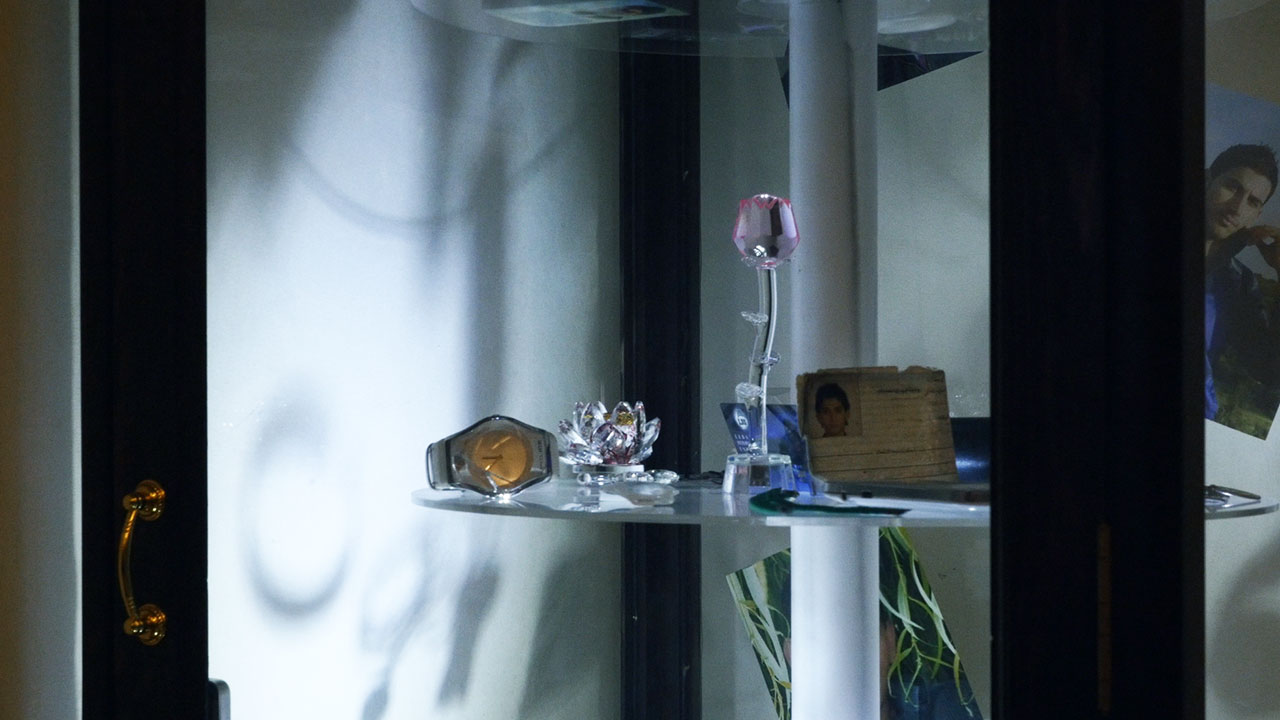 Constructed Futures: Haret Hreik
Sandra Schäfer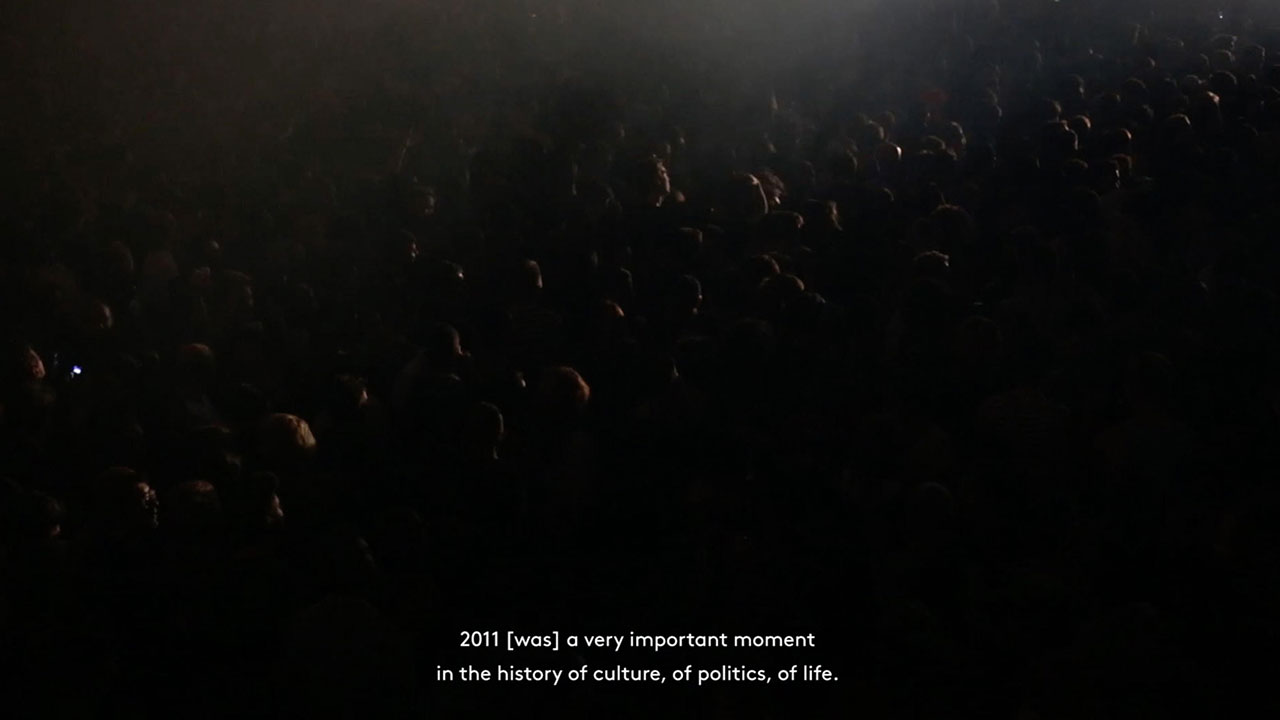 Perpetual Operator
Dominique Koch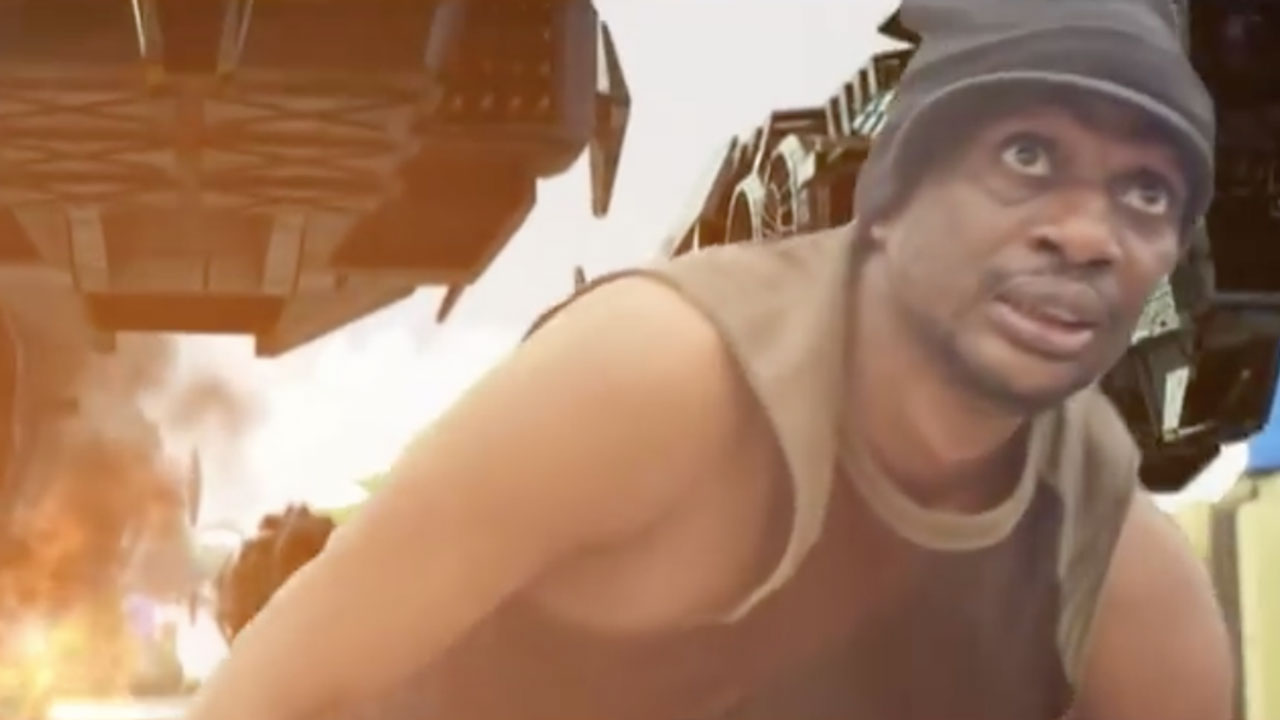 The Day They Came
Genesis Williams
Melancholic Drone
Igor Simić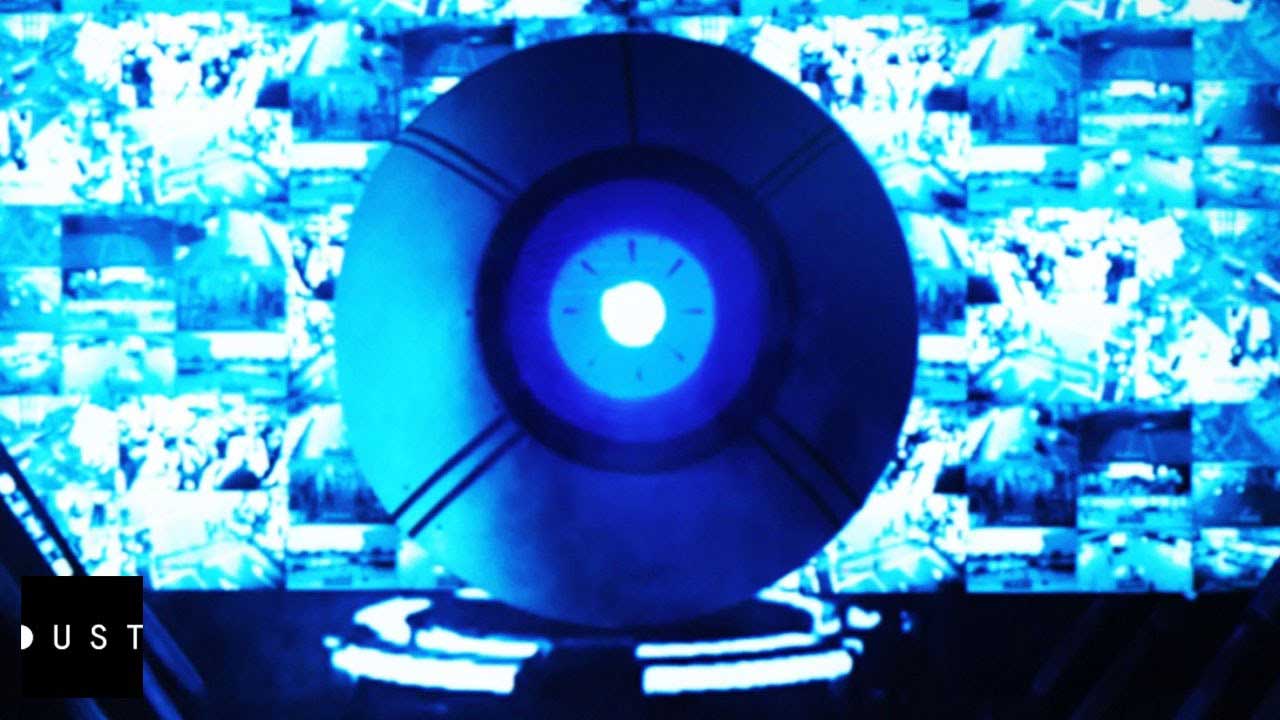 I.R.I.S.
Hasraf Dulull
Hydrocarbon
Karim Niazi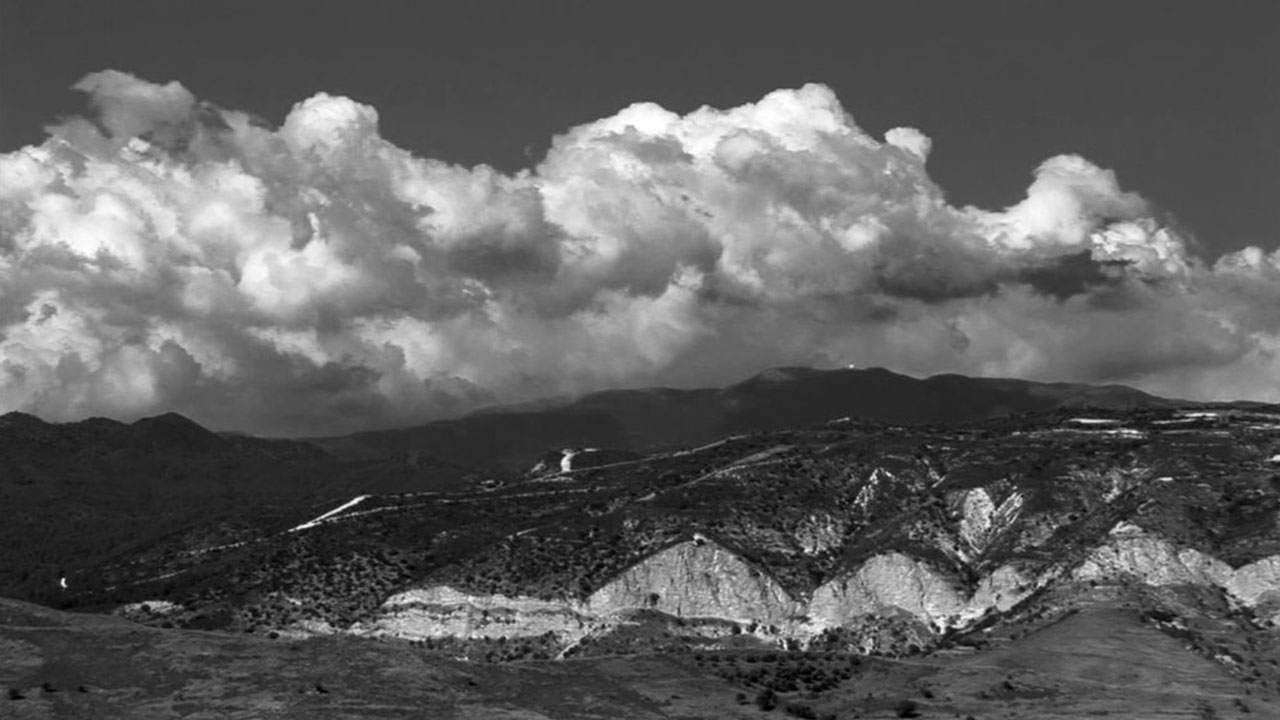 Koloni (Colony)
Gürcan Keltek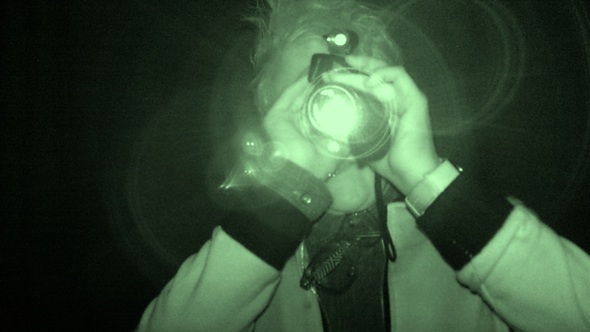 Entangled Nightvisions
Aura Satz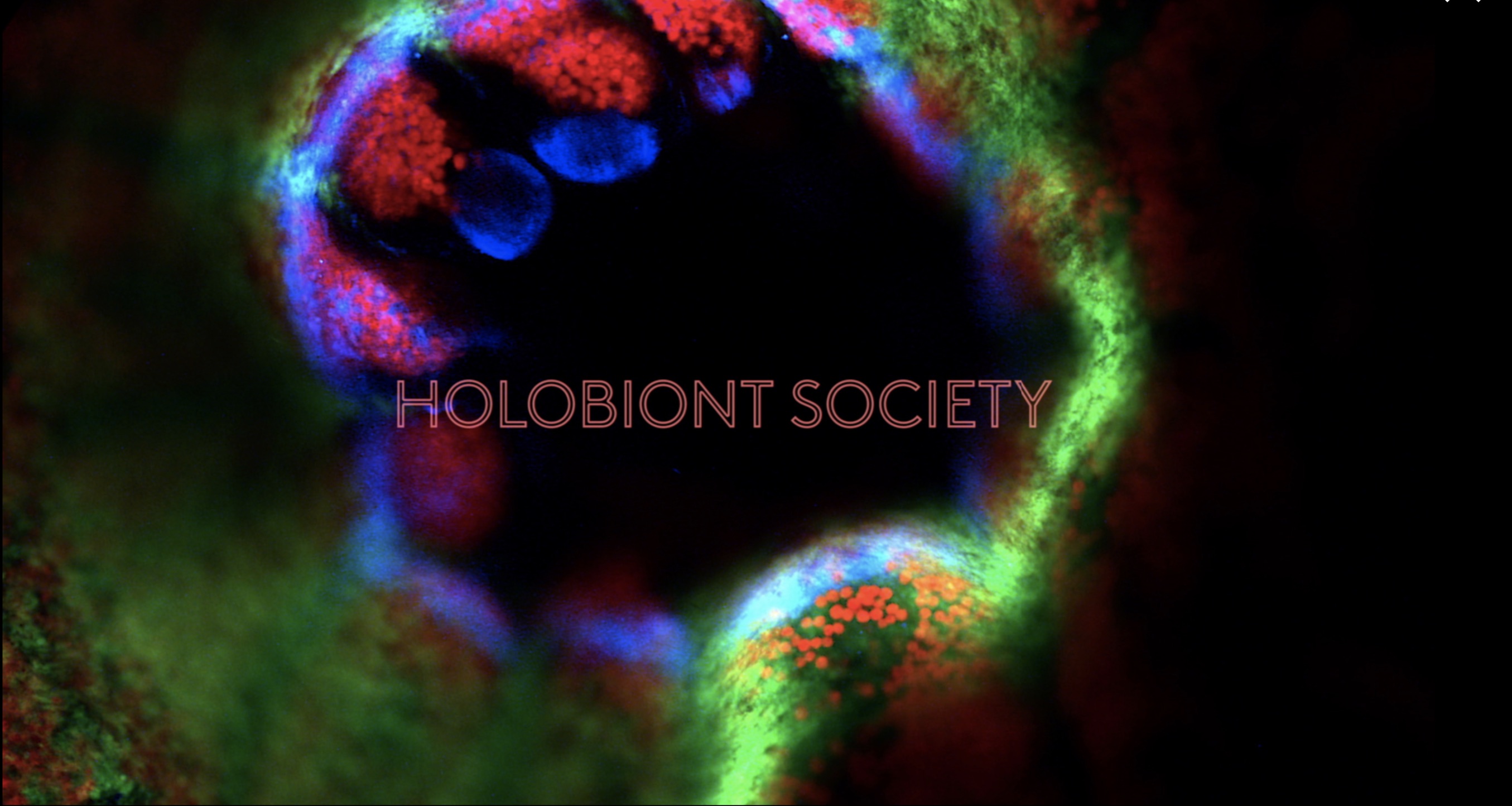 Holobiont Society
Dominique Koch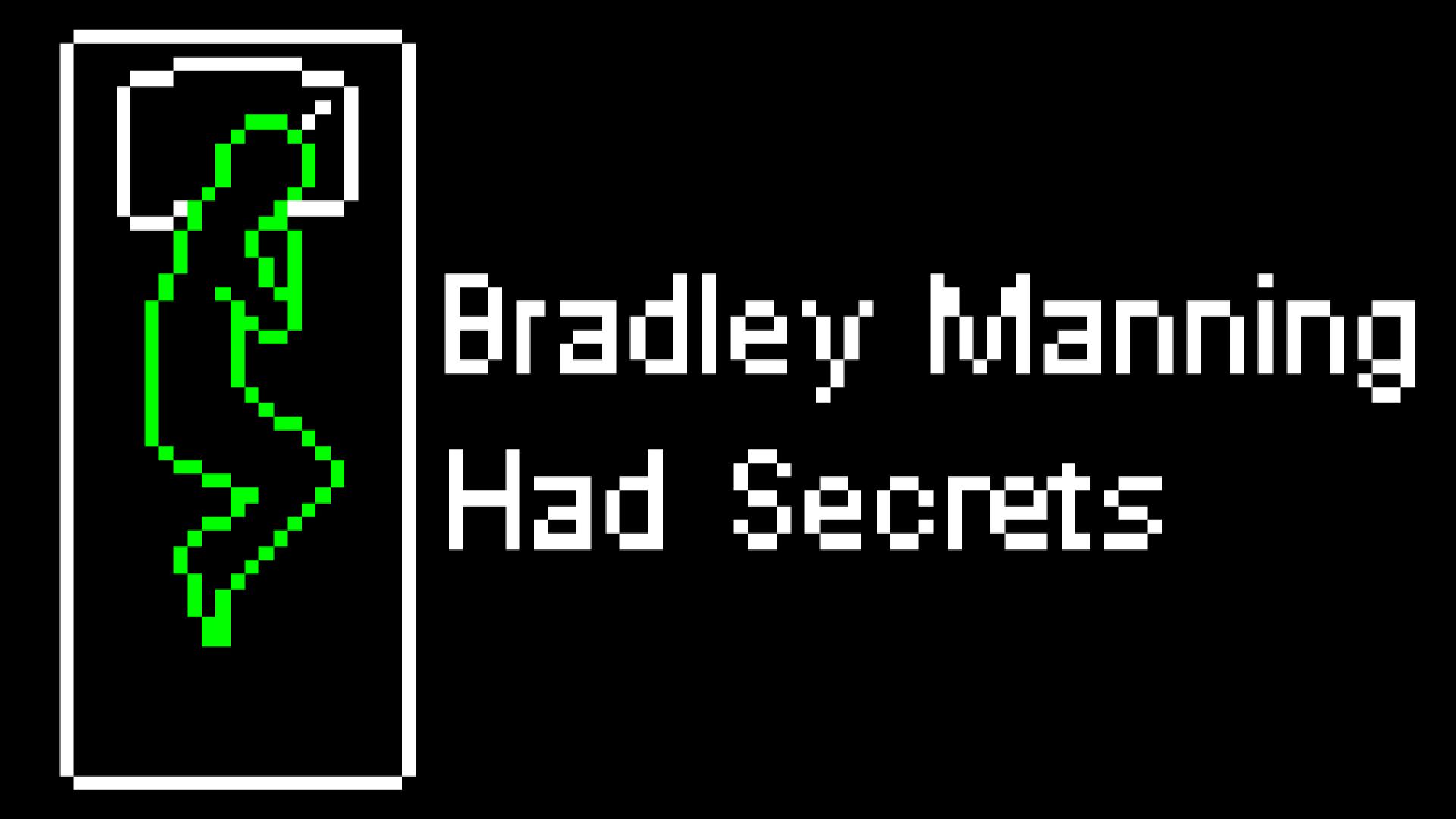 Bradley Manning Had Secrets
Adam Butcher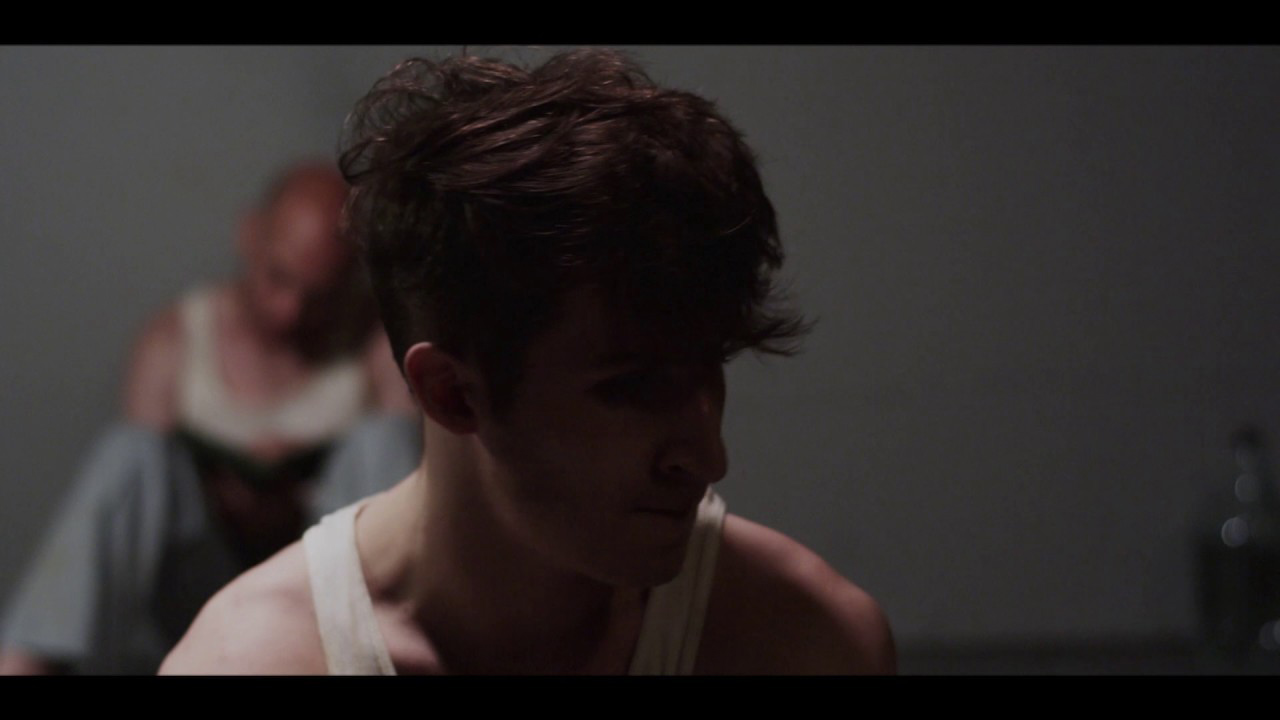 The Russian Sleep Experiment
Timothy James Smith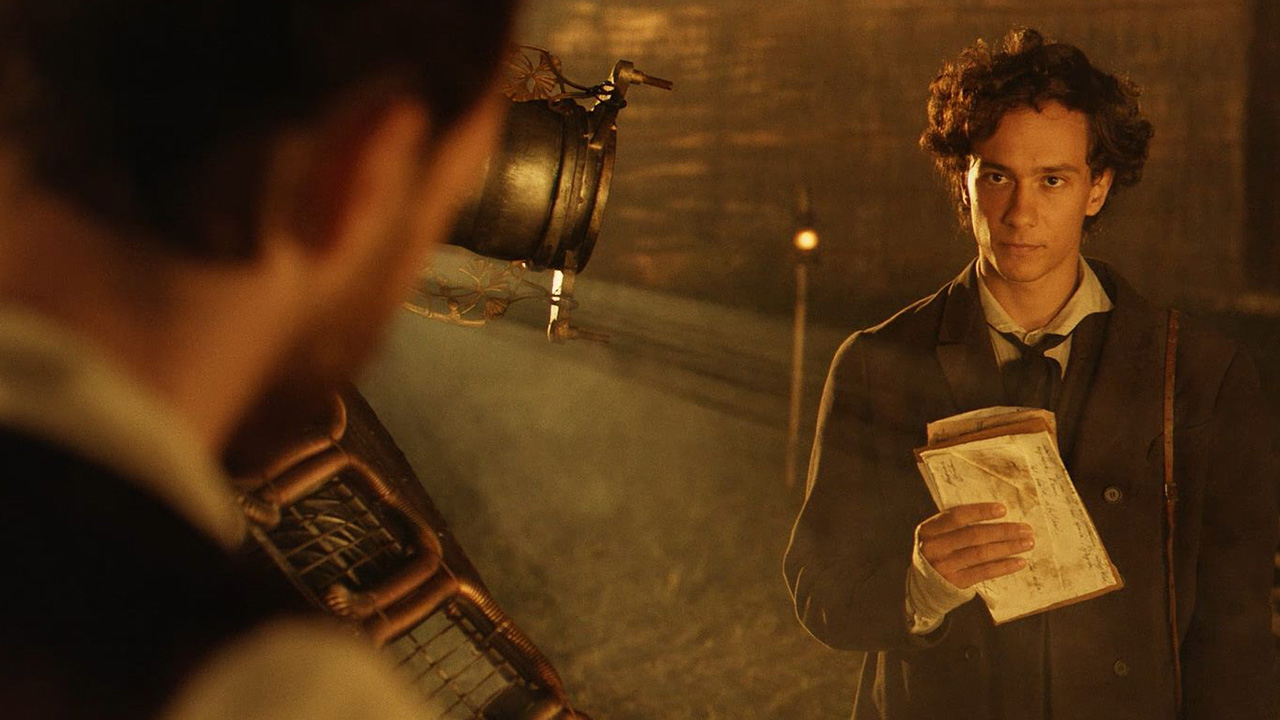 Irinyi
Nikol Cibulya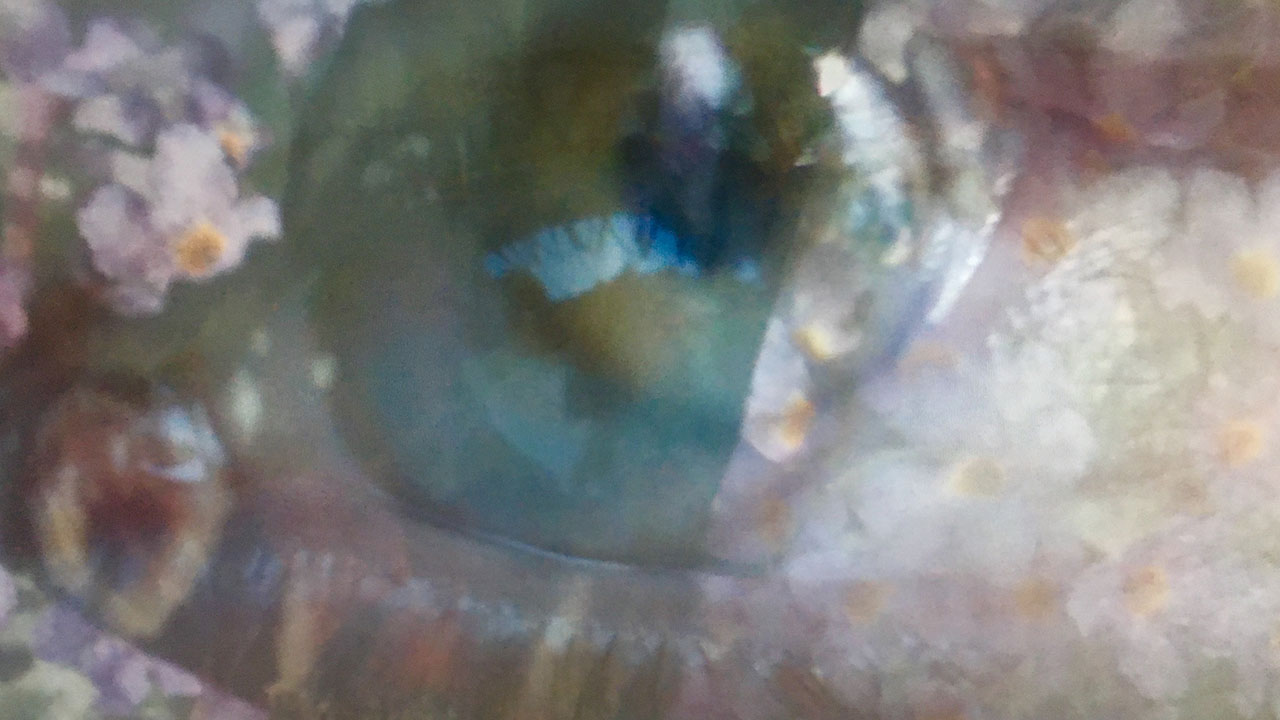 An Absence of Reciprocity in Vulnerability, Losses, and Risks
Adéla Komrzy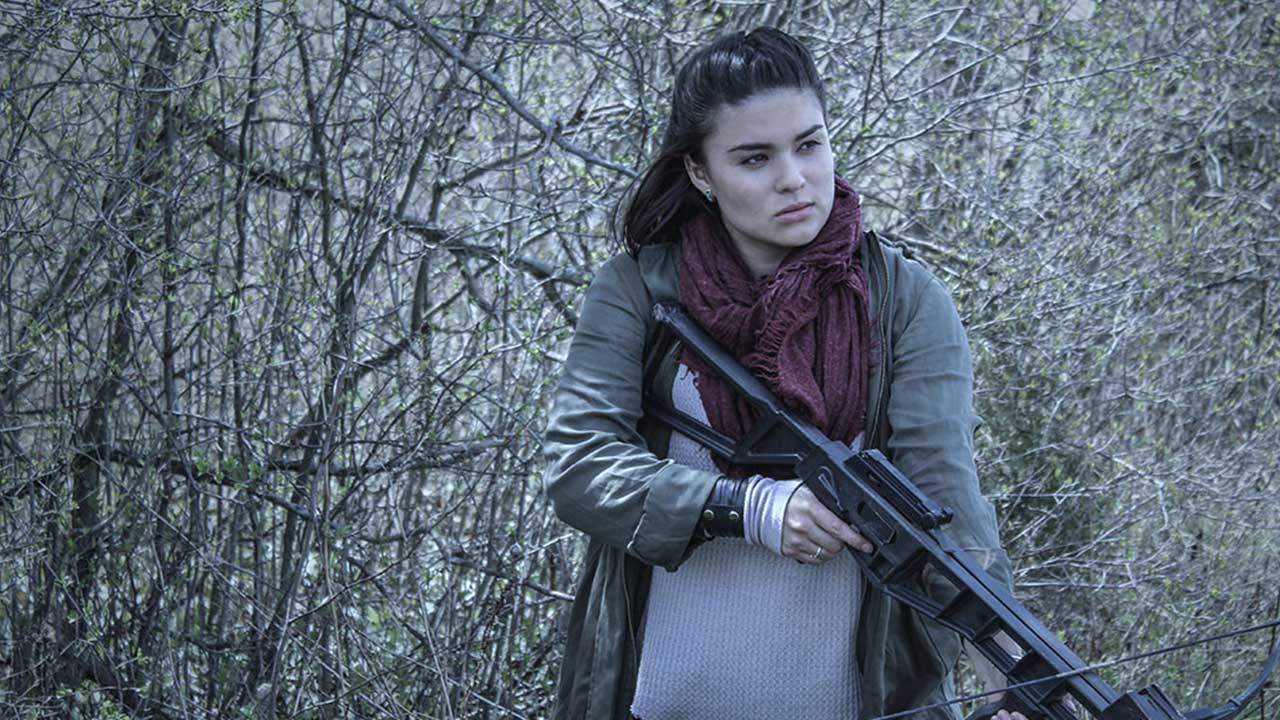 The Hunt
Danis Goulet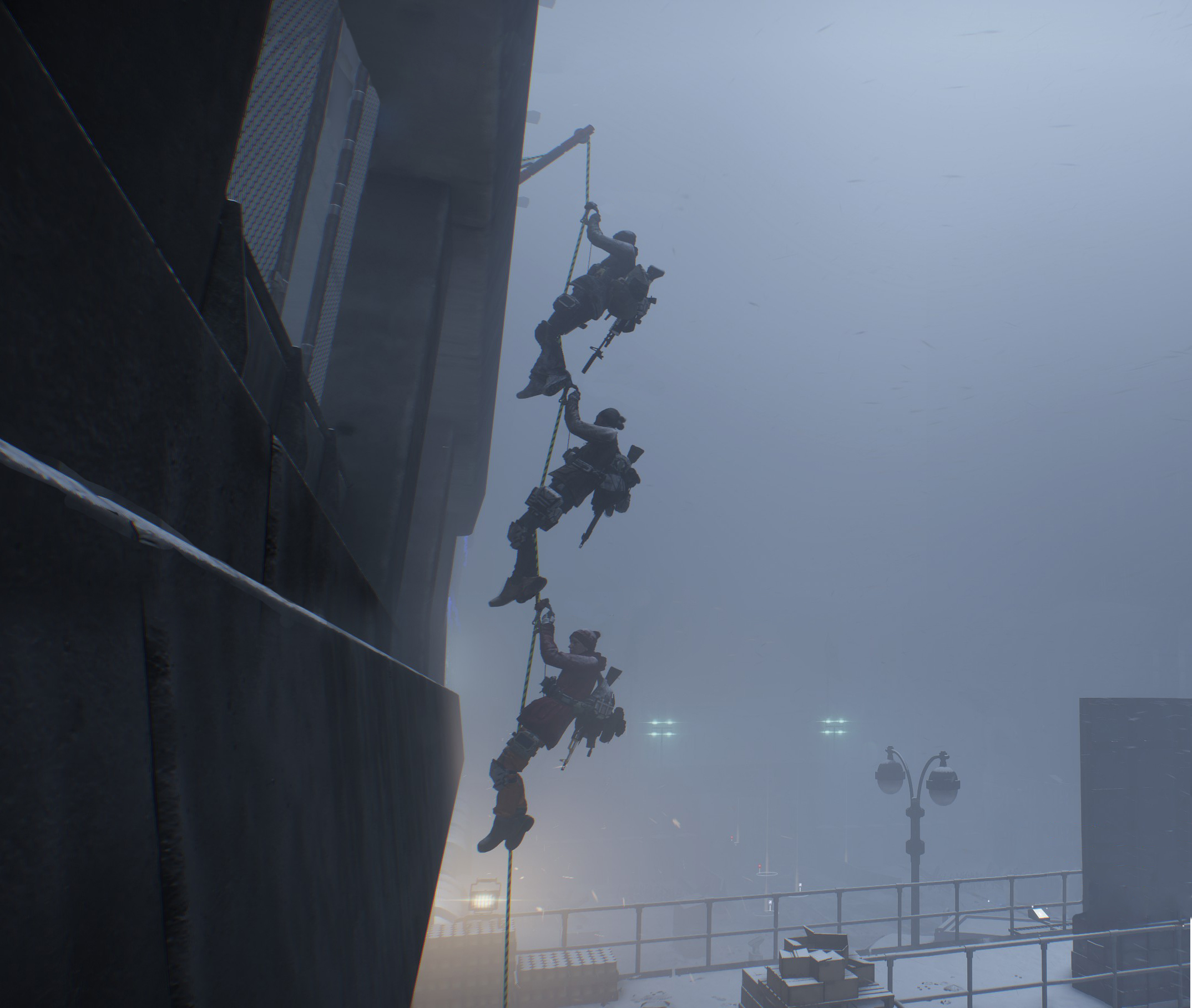 Operation Jane Walk
Robin Klengel / Leonhard Müllner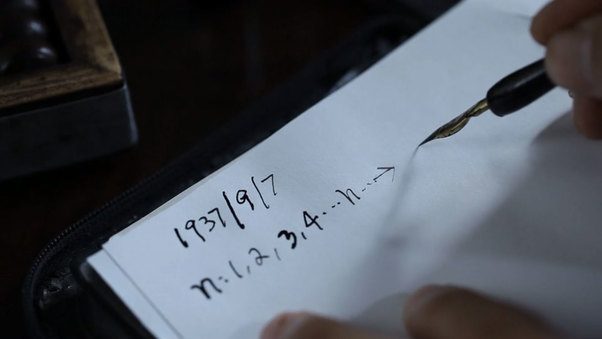 The Lesson
Chen Ni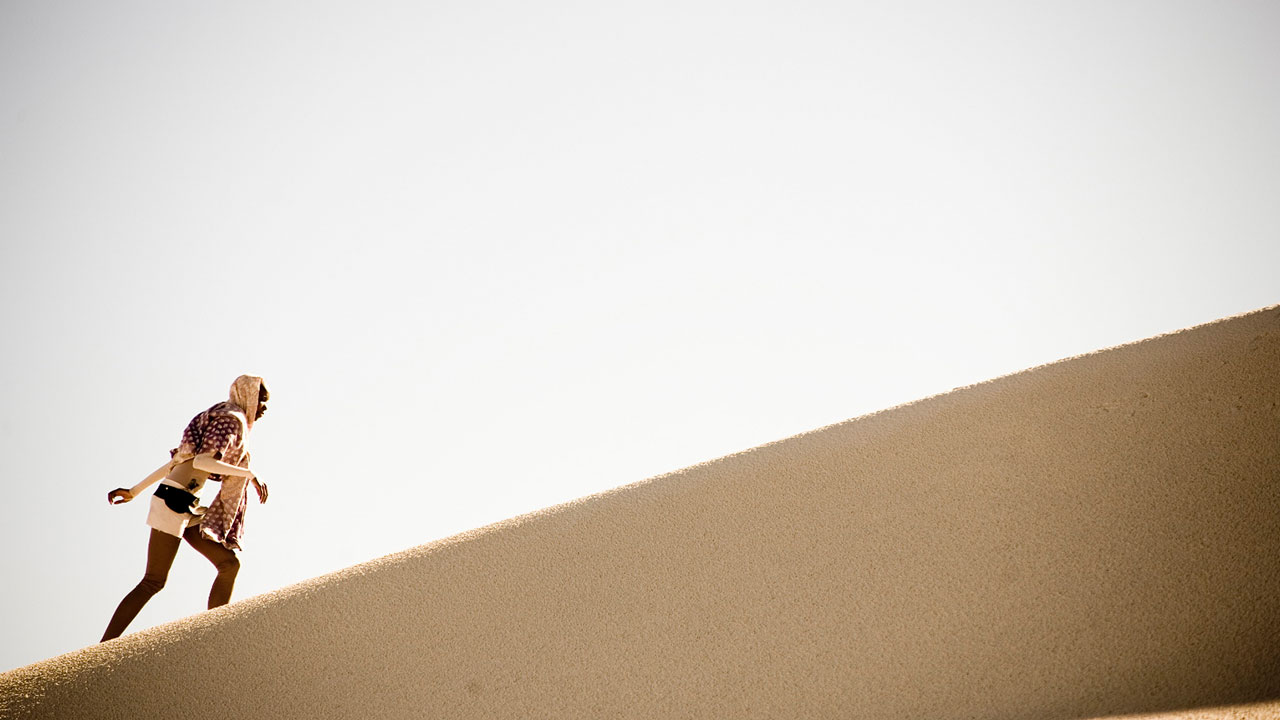 Pumzi
Wanuri Kahiu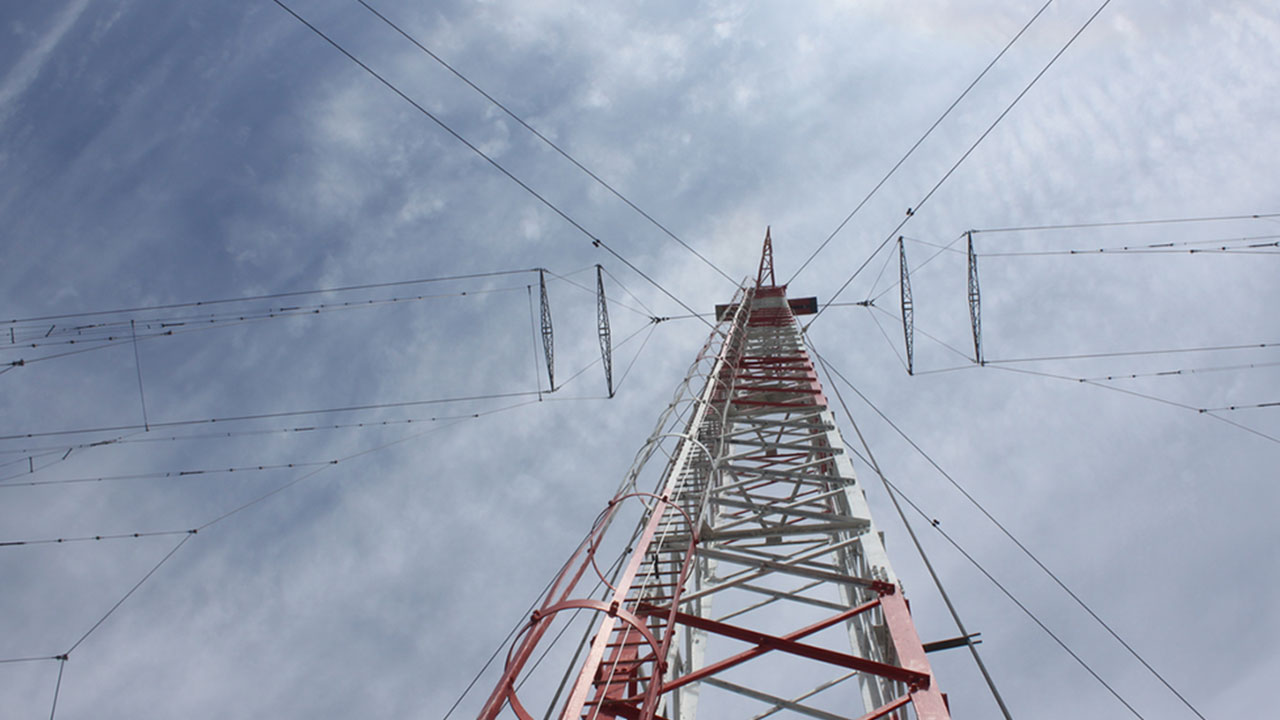 Spectres of Shortwave / Ombres des ondes courtes
Amanda Dawn Christie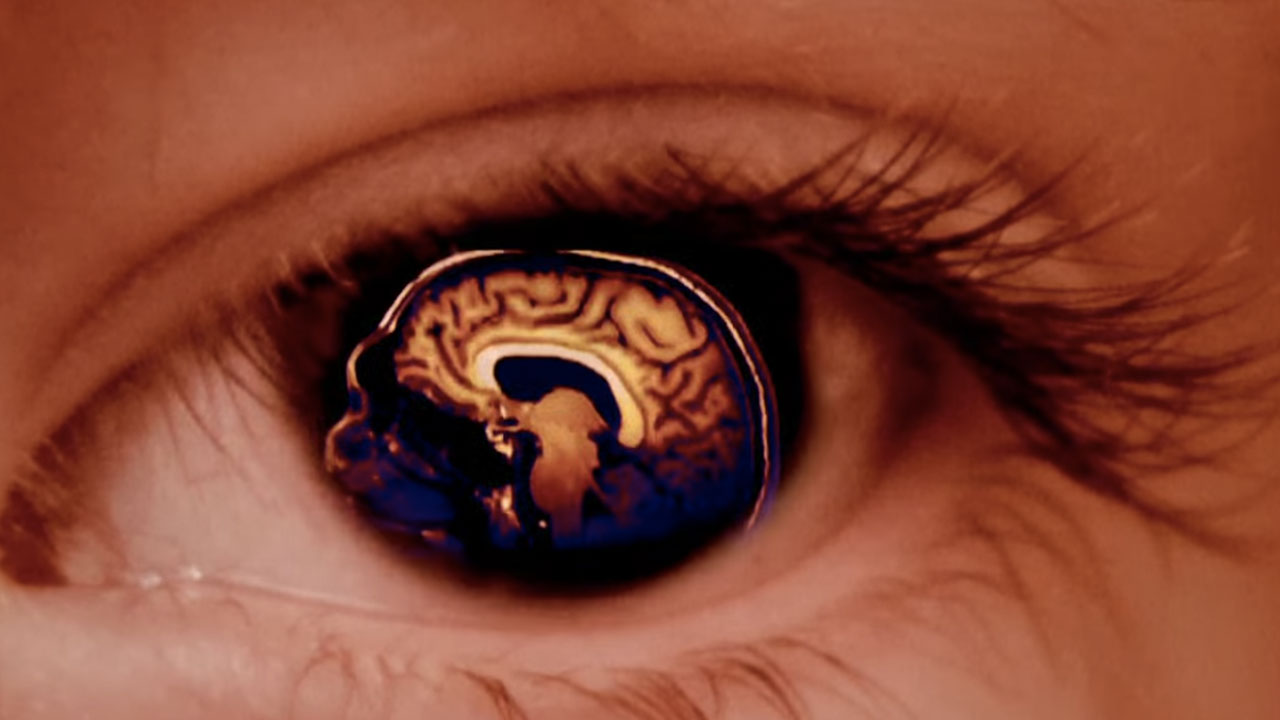 Love, Hate and Everything in Between
Alex Gabbay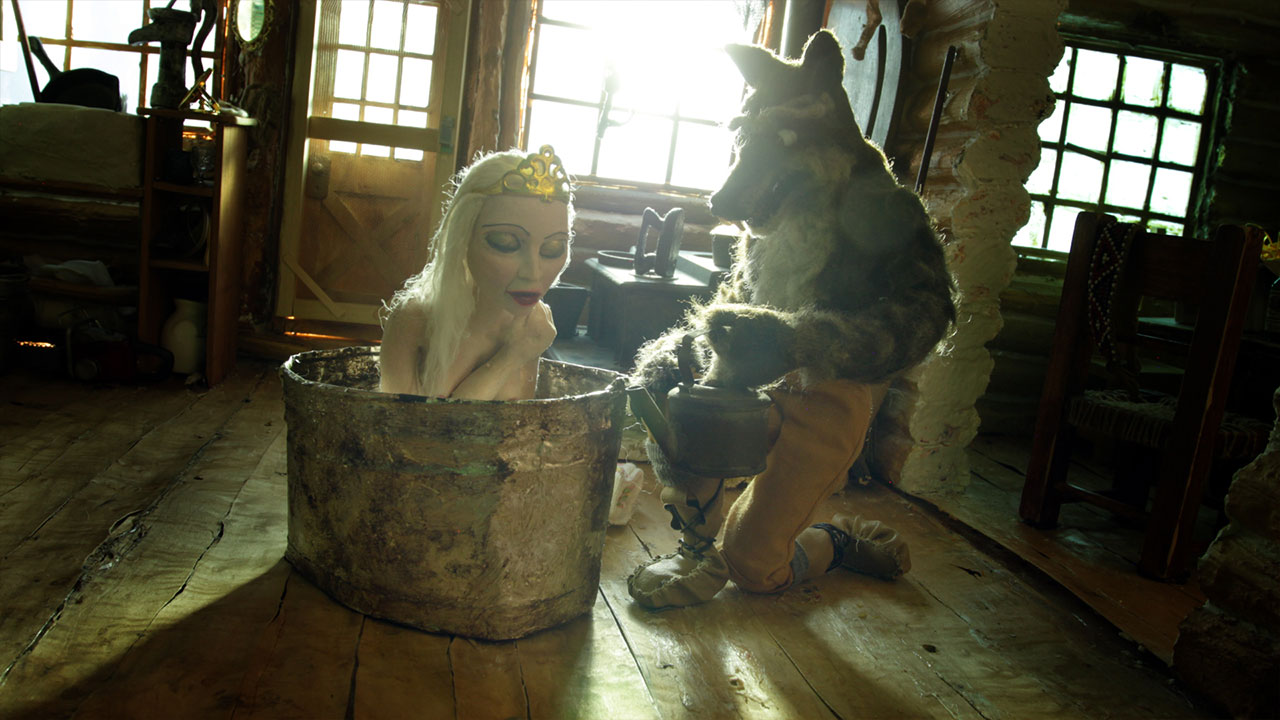 The Lodge
Terril Calder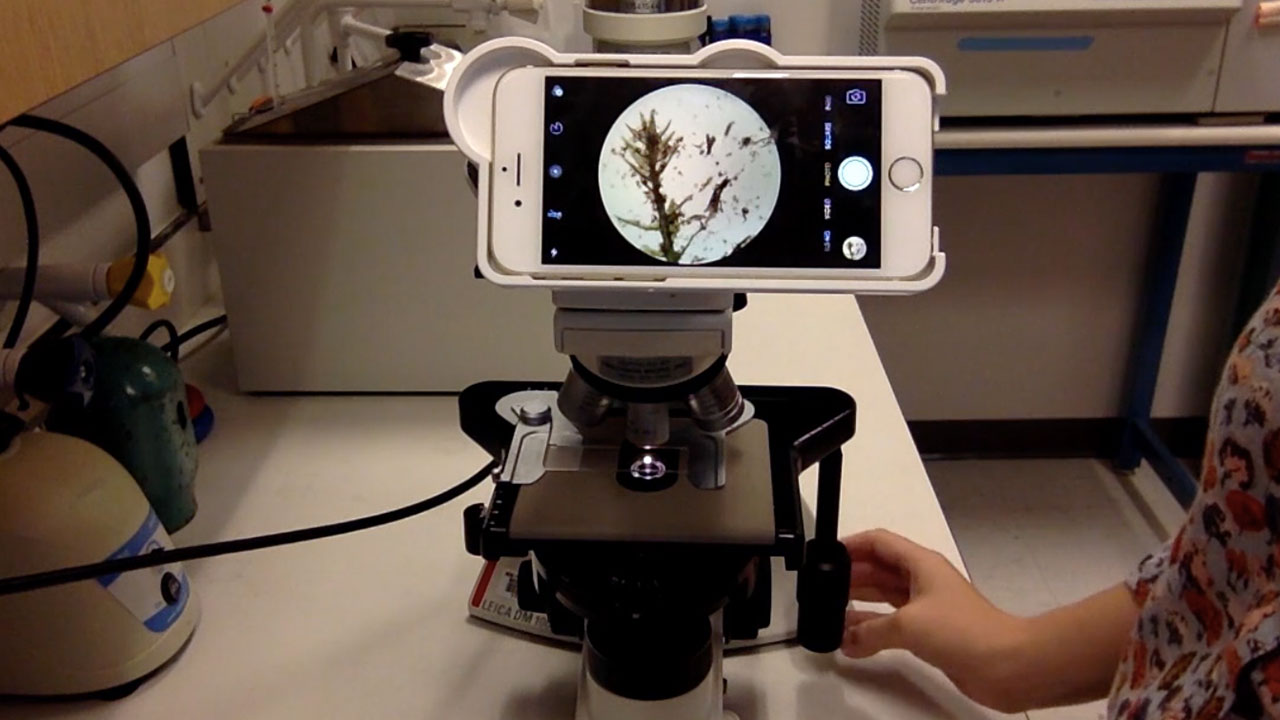 LabCam: iDu Optics
Sally Warring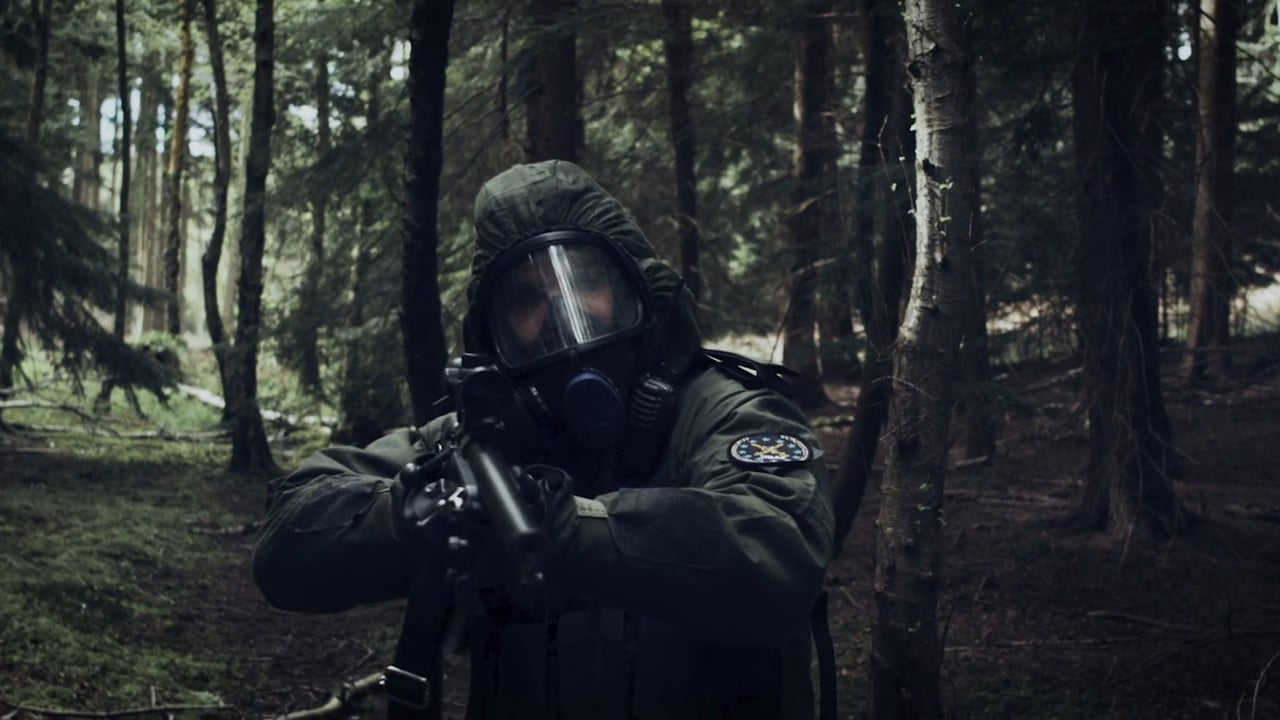 The Border
Norman Tamkivi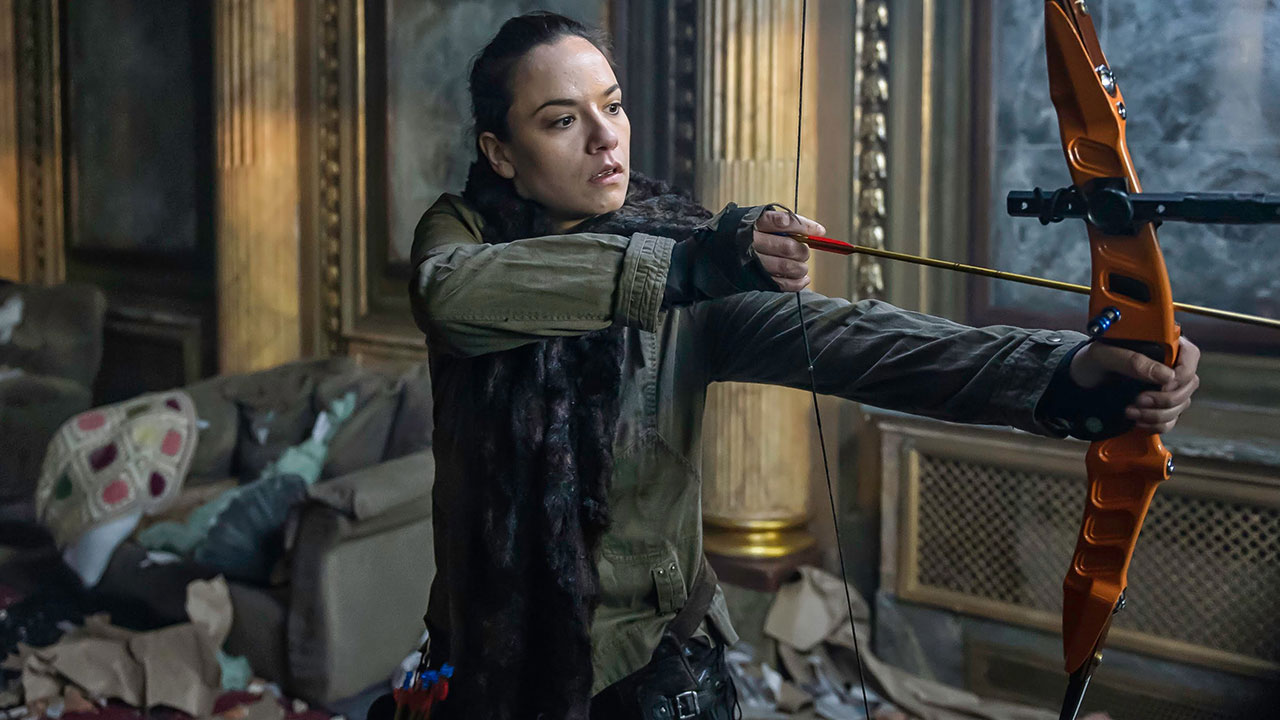 Wakening
Danis Goulet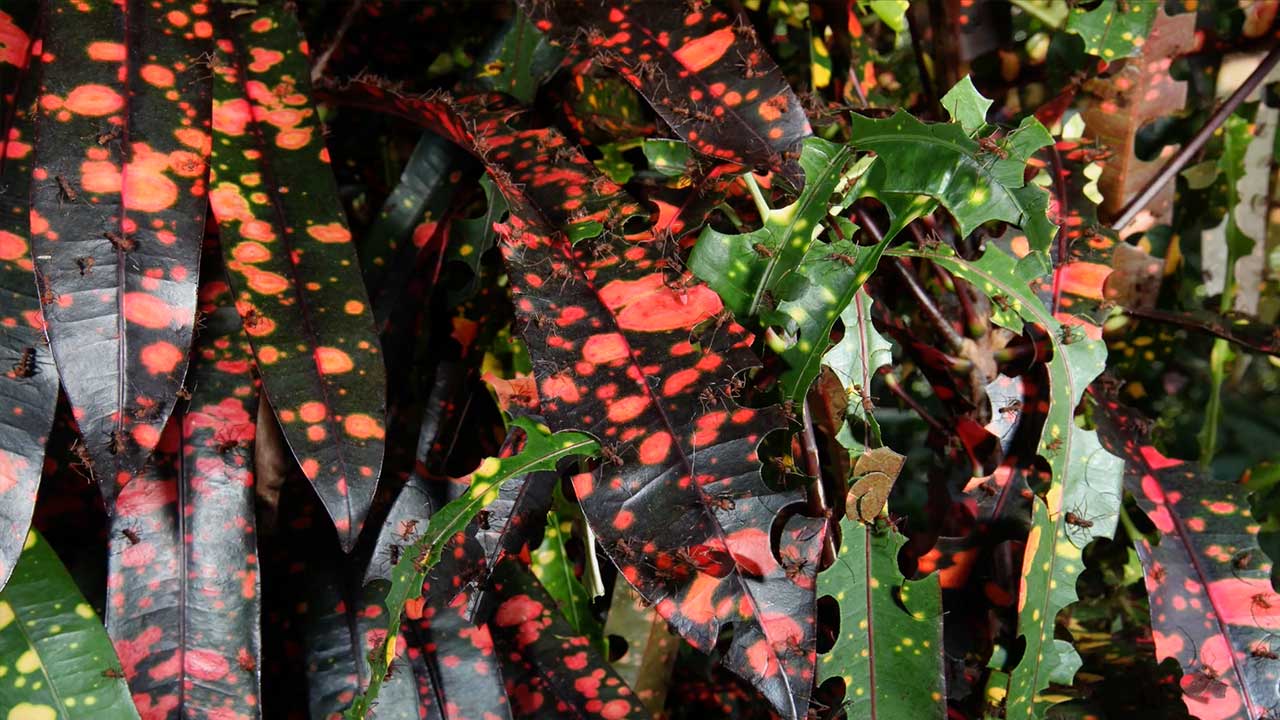 Leafcutters
Catherine Chalmers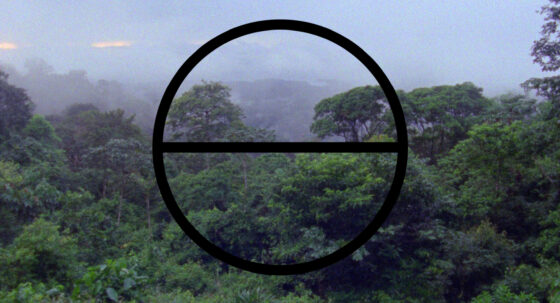 Good Luck
Ben Russell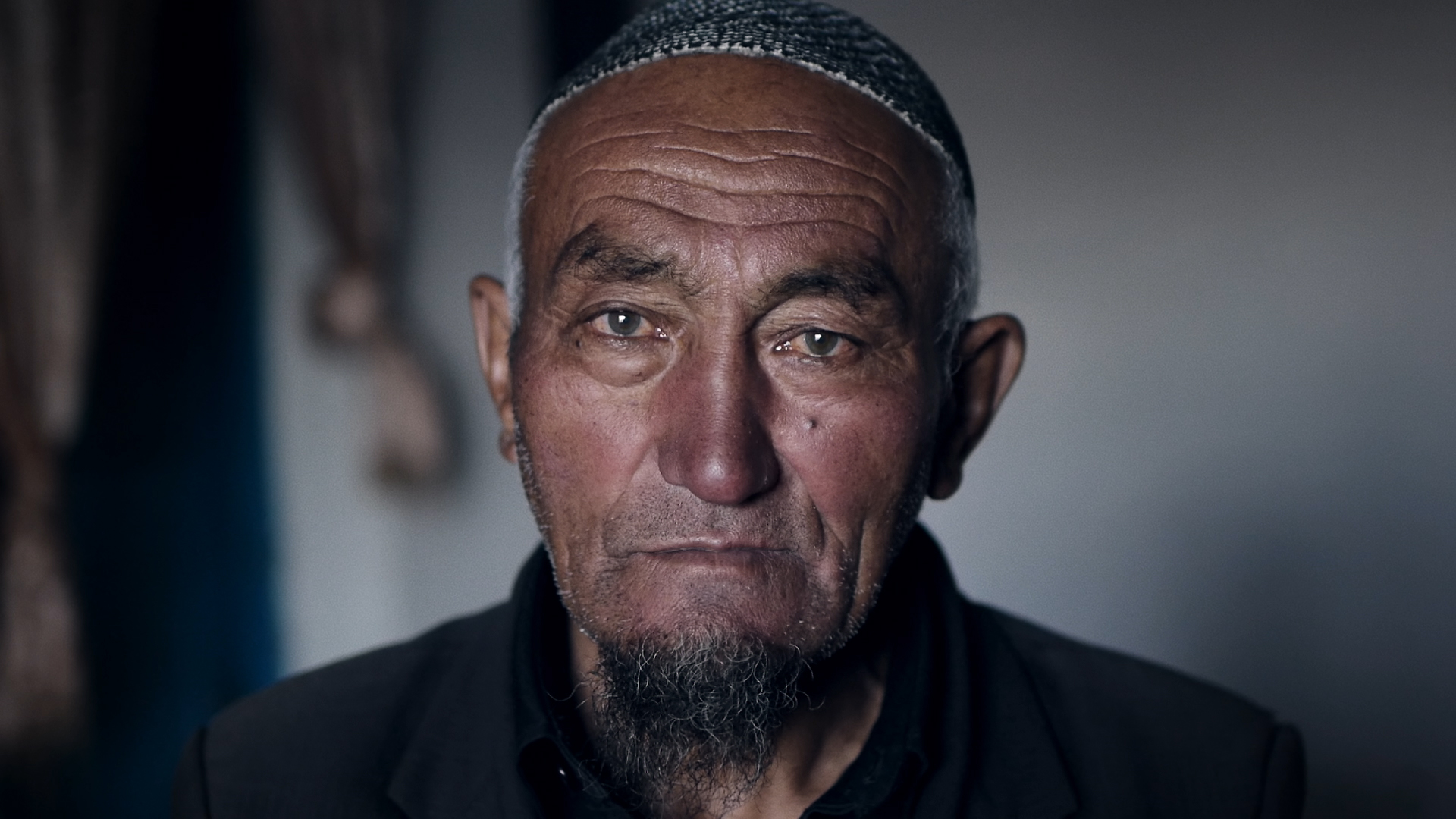 The Botanist
Maude Plante-Husaruk, Maxime Lacoste-Lebuis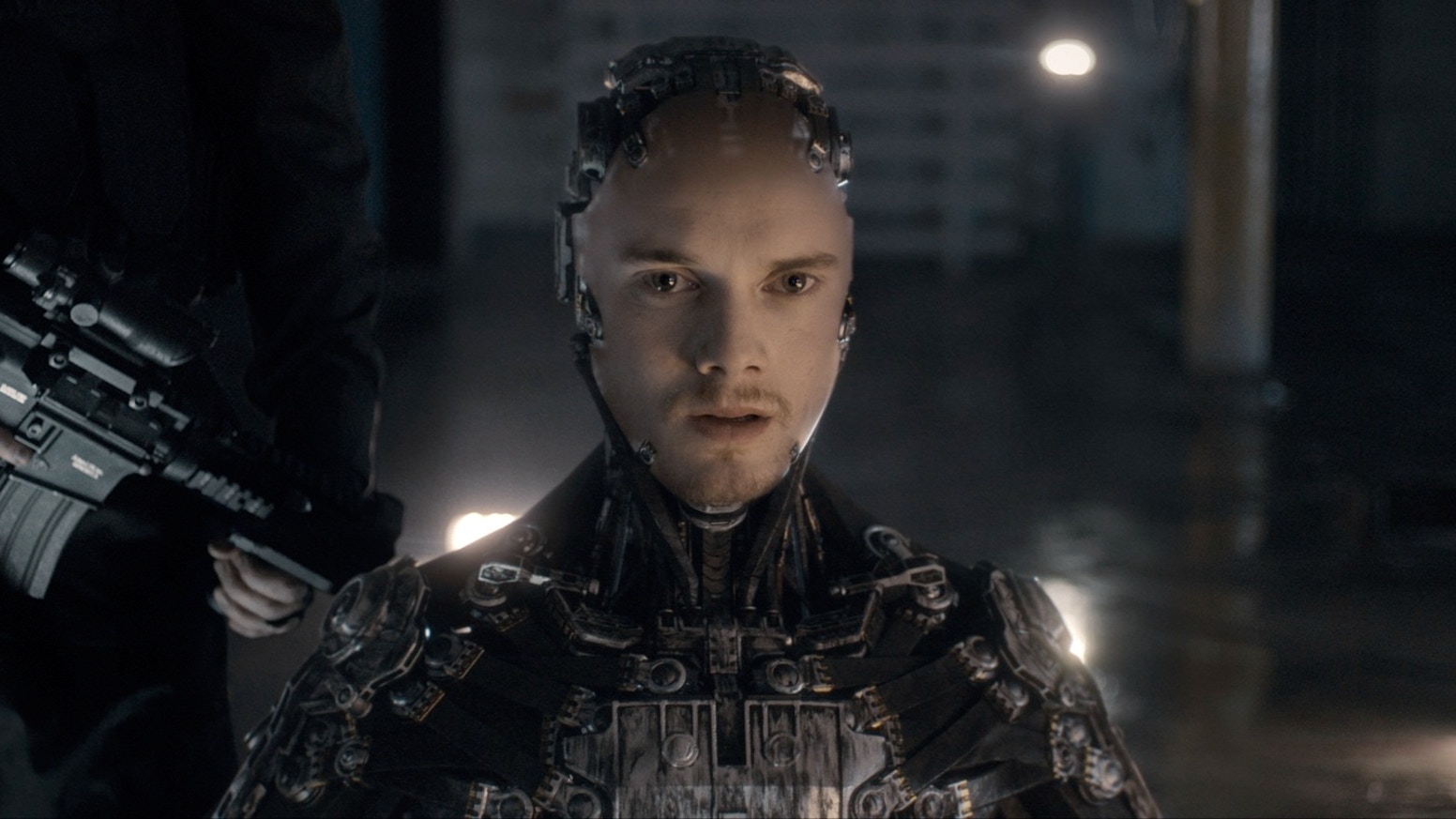 Rise
David Karlak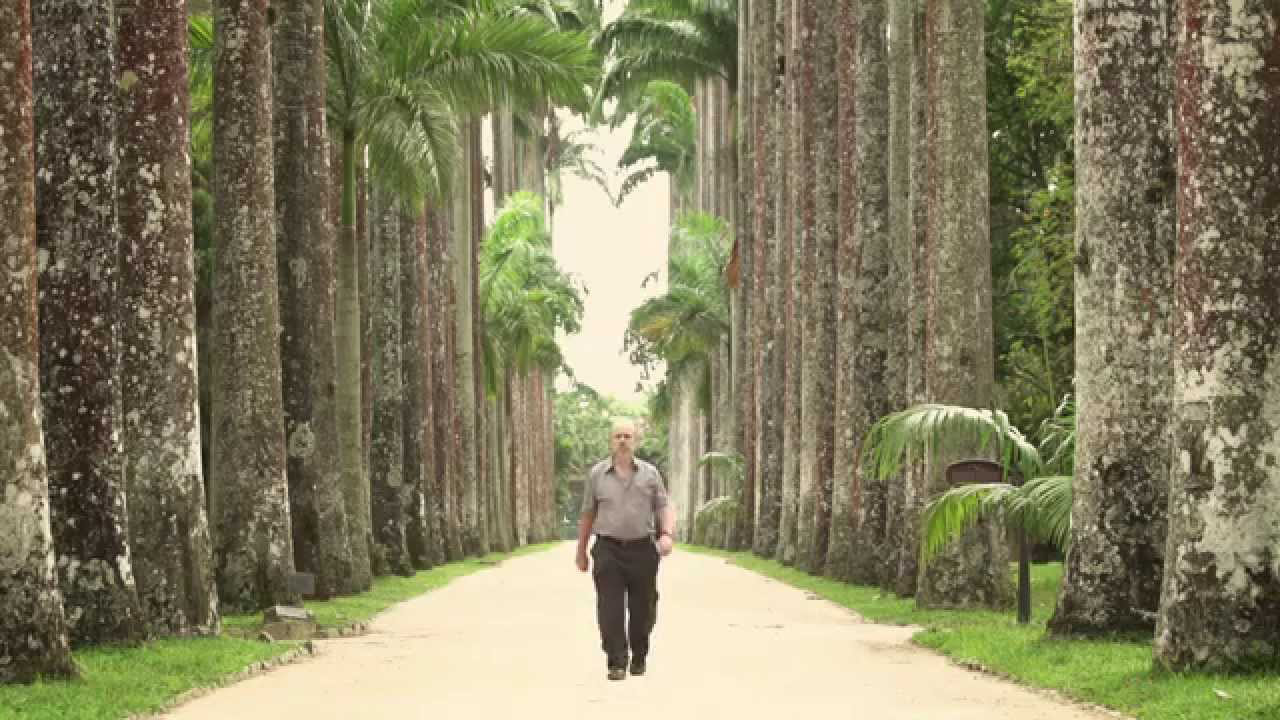 A Flash in the Tropics (Fragmentos de Paixao)
Iara Cardoso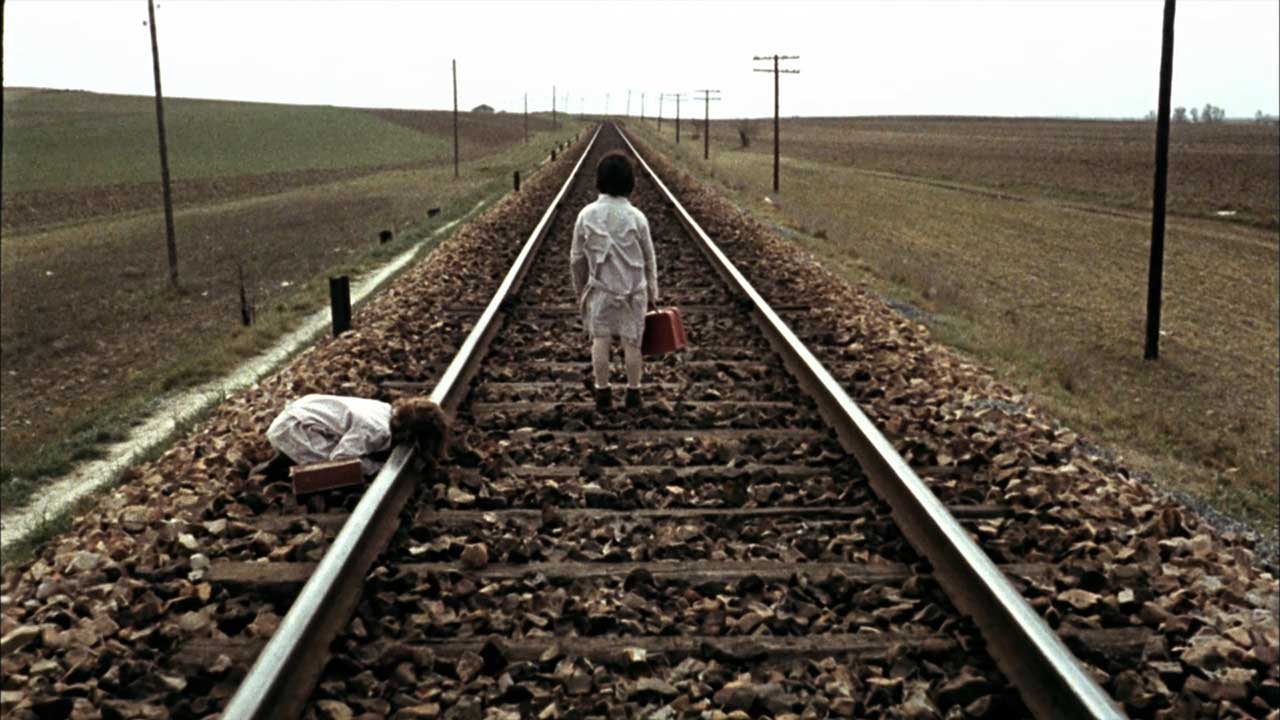 The Spirit of the Beehive
Víctor Erice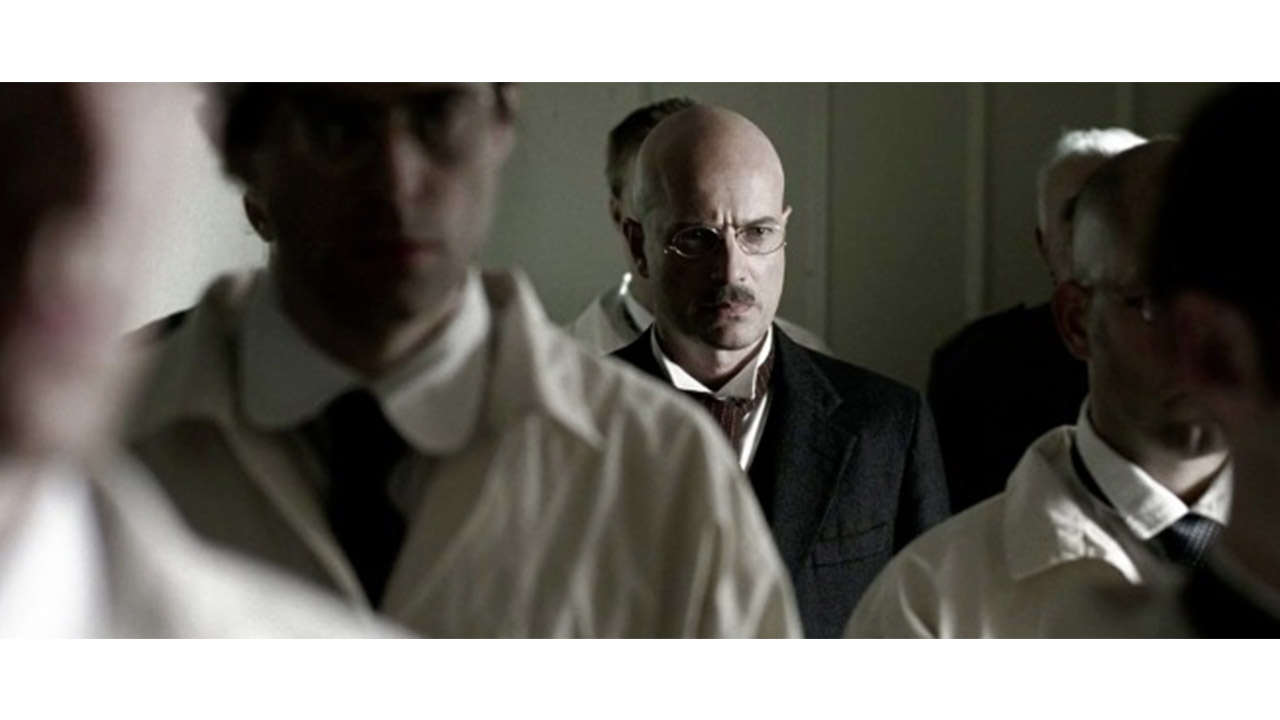 Haber
Daniel Ragussis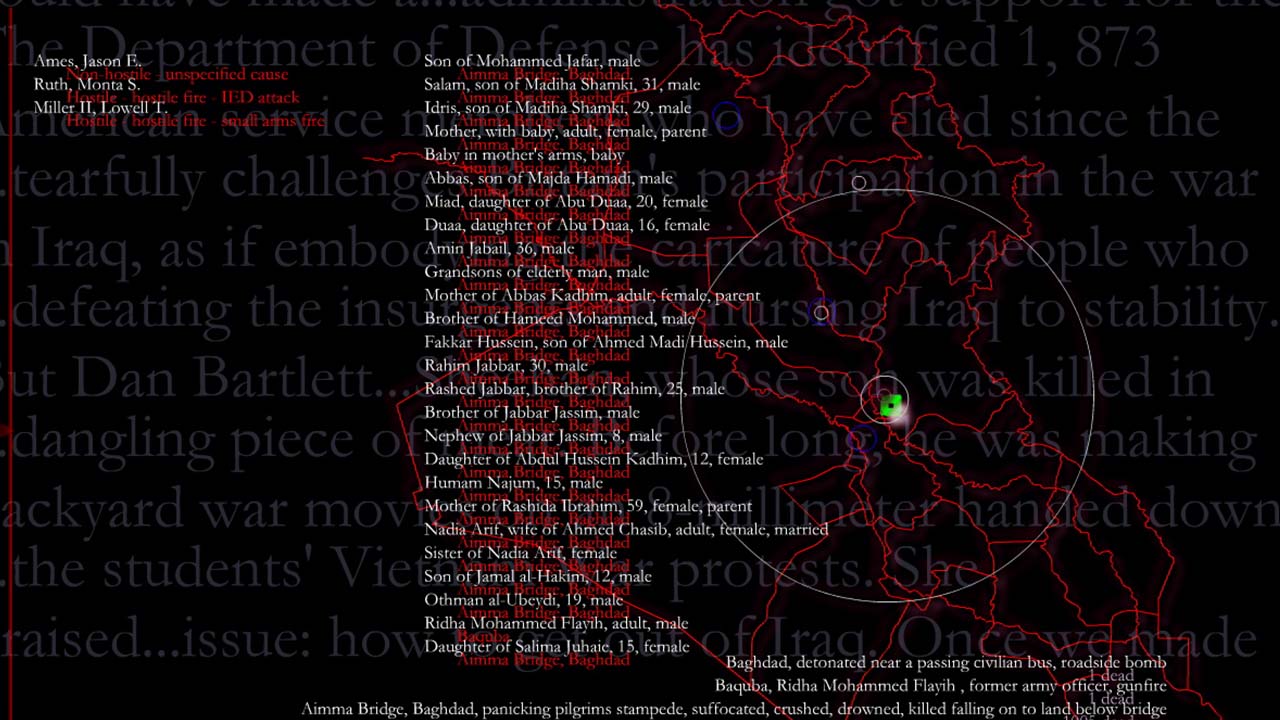 Hard Data
R. Luke DuBois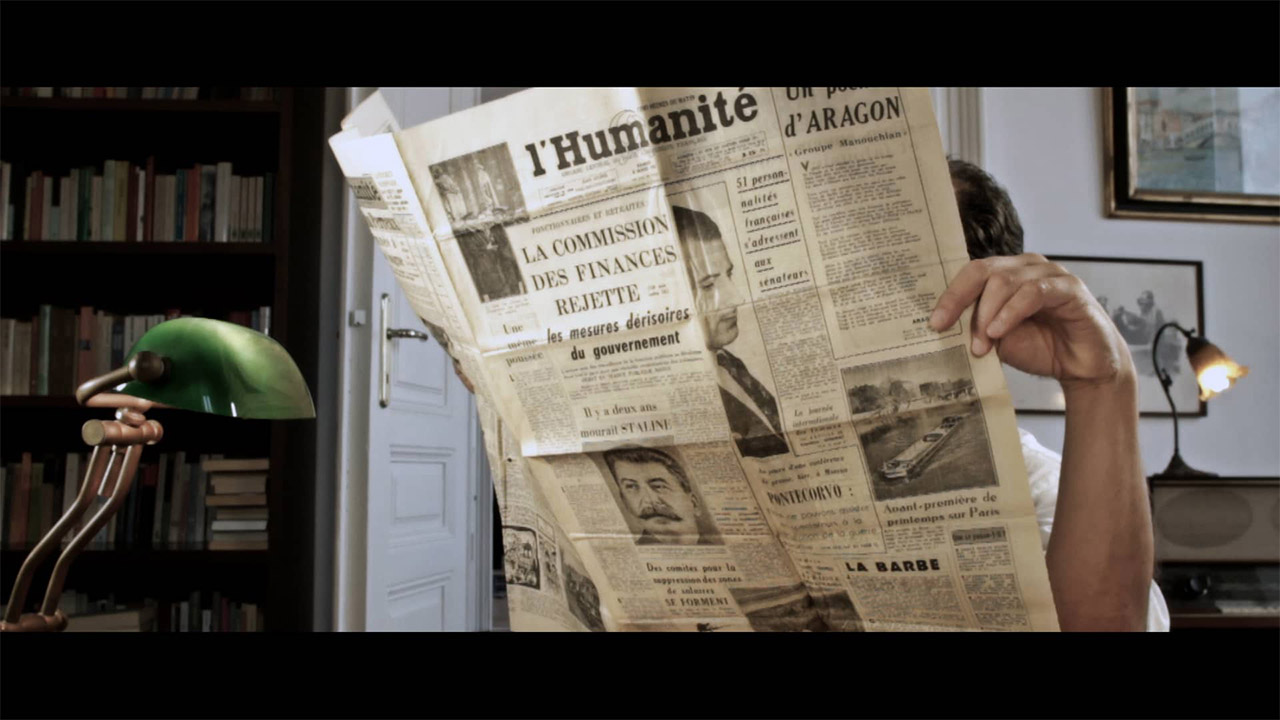 The Story of Bruno Pontecorvo
Diego Cenetiempo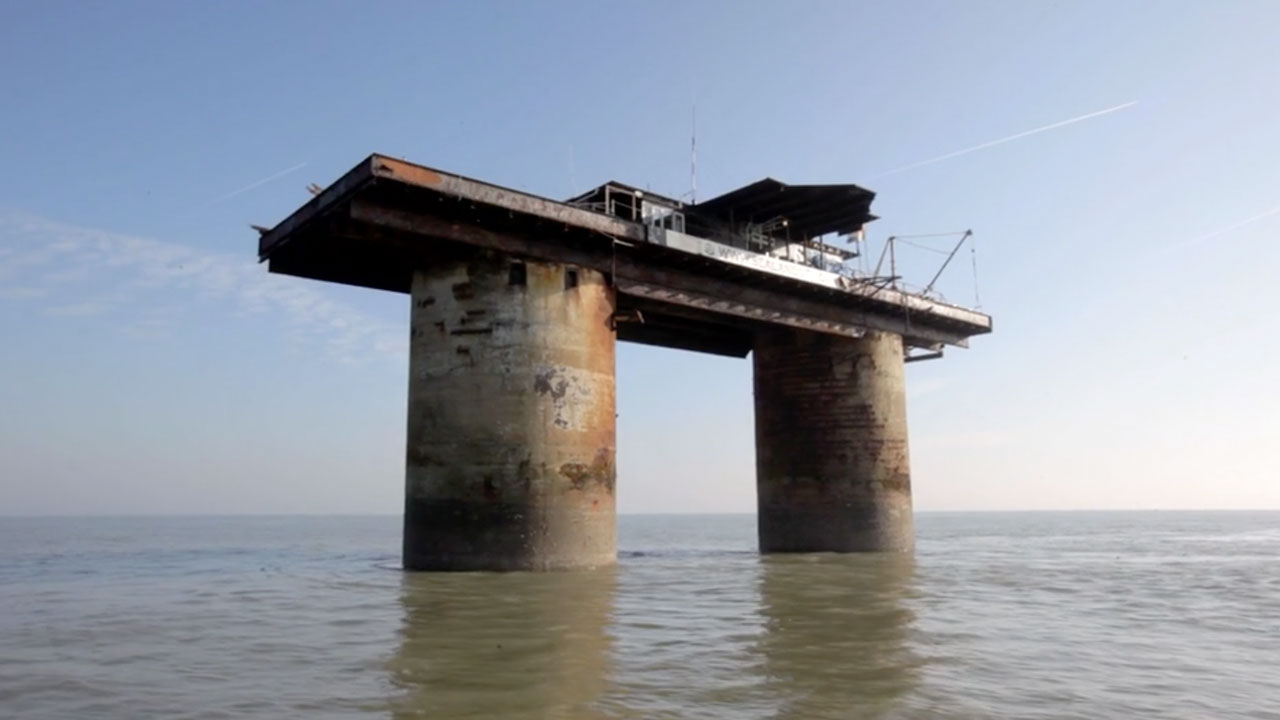 Sealand
Toby Smith
Way of All Flesh
Adam Curtis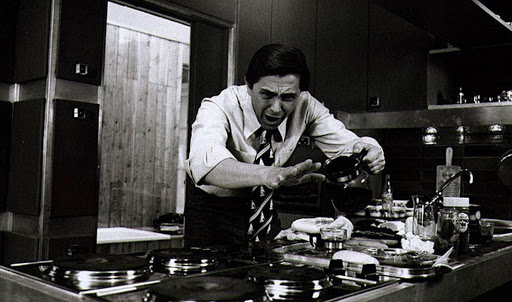 Tomorrow I'll Wake Up and Scald Myself With Tea
Jindřich Polák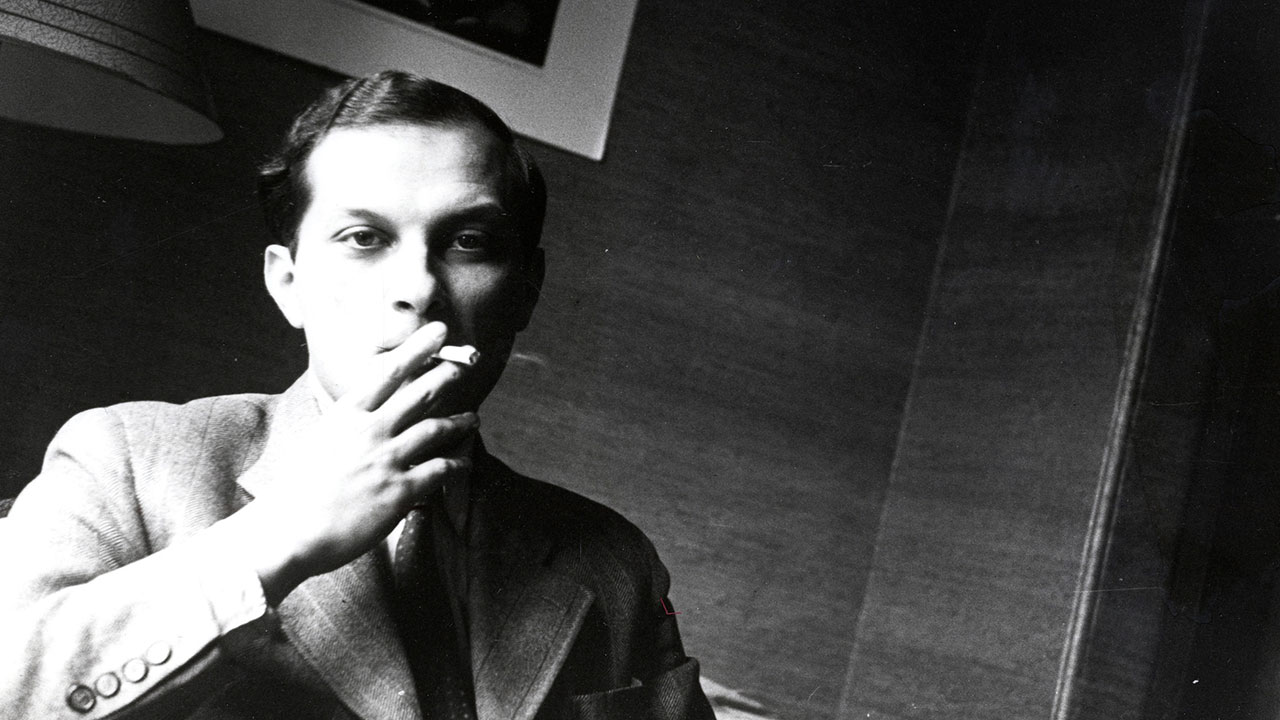 Adventures of a Mathematician
Thor Klein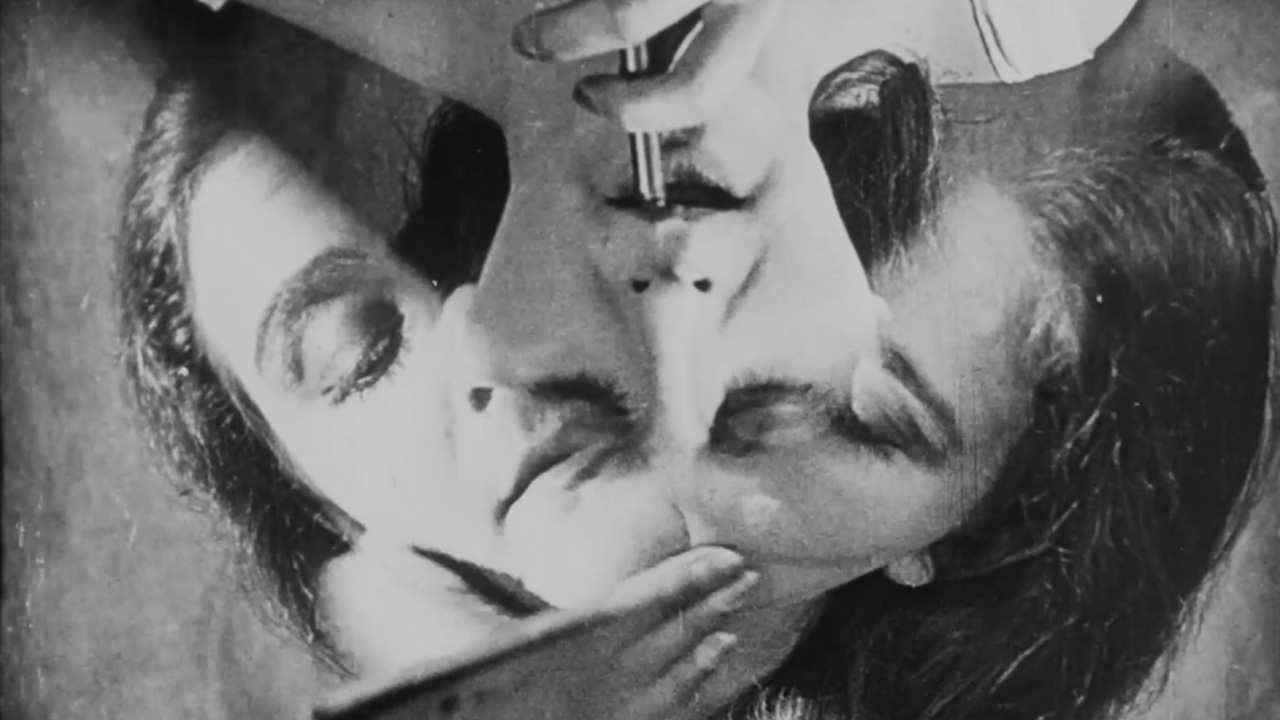 Dreams Rewired
Manu Luksch, Martin Reinhart, Thomas Tode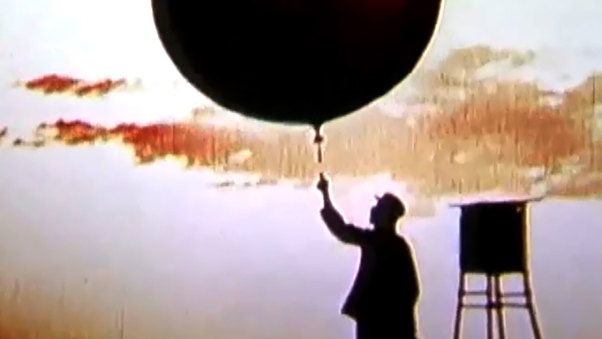 The Atom Bomb
Vanessa Gould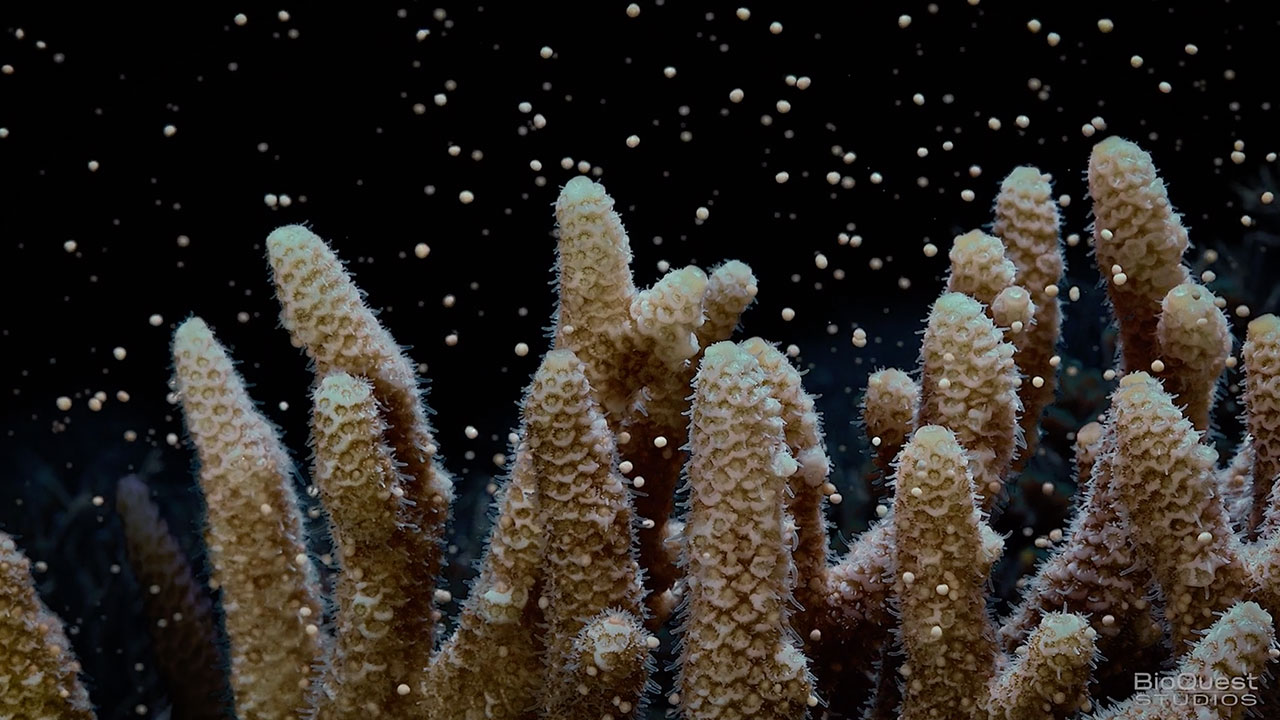 Corals - Ancient Survivors
Louise Polain,Daniel Stoupin,& Pete West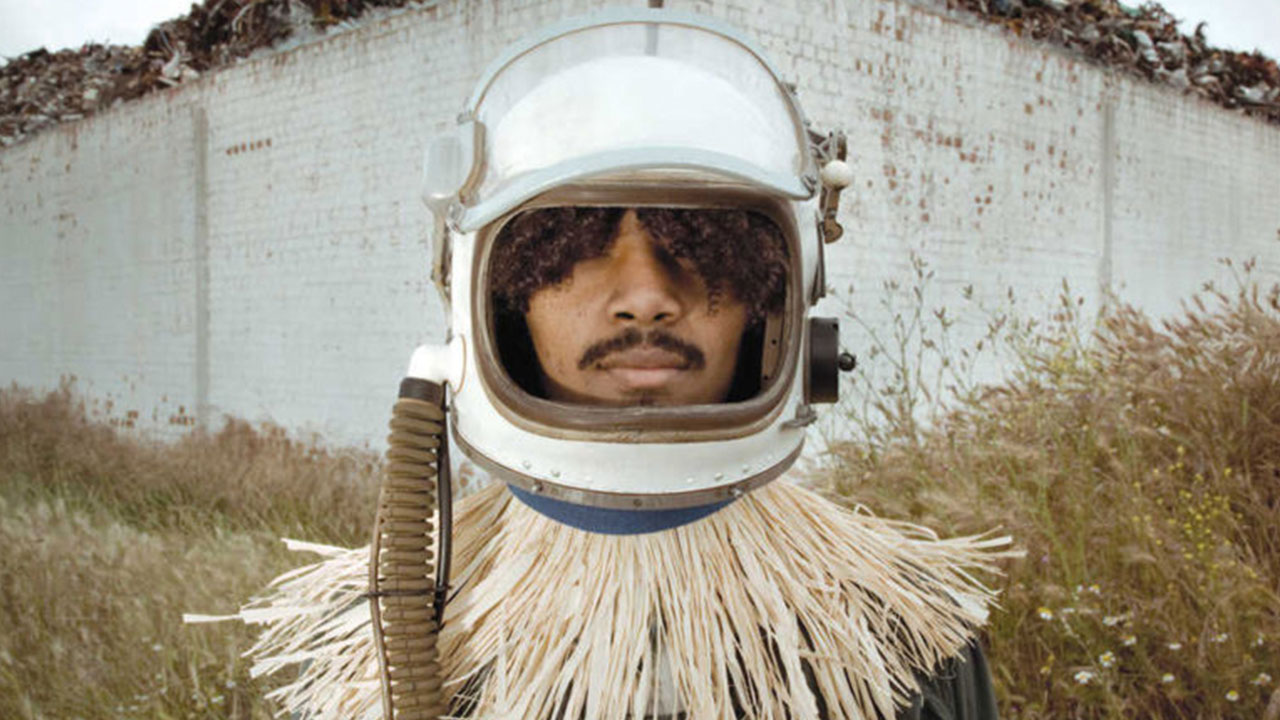 The Afronauts
Cristina De Middel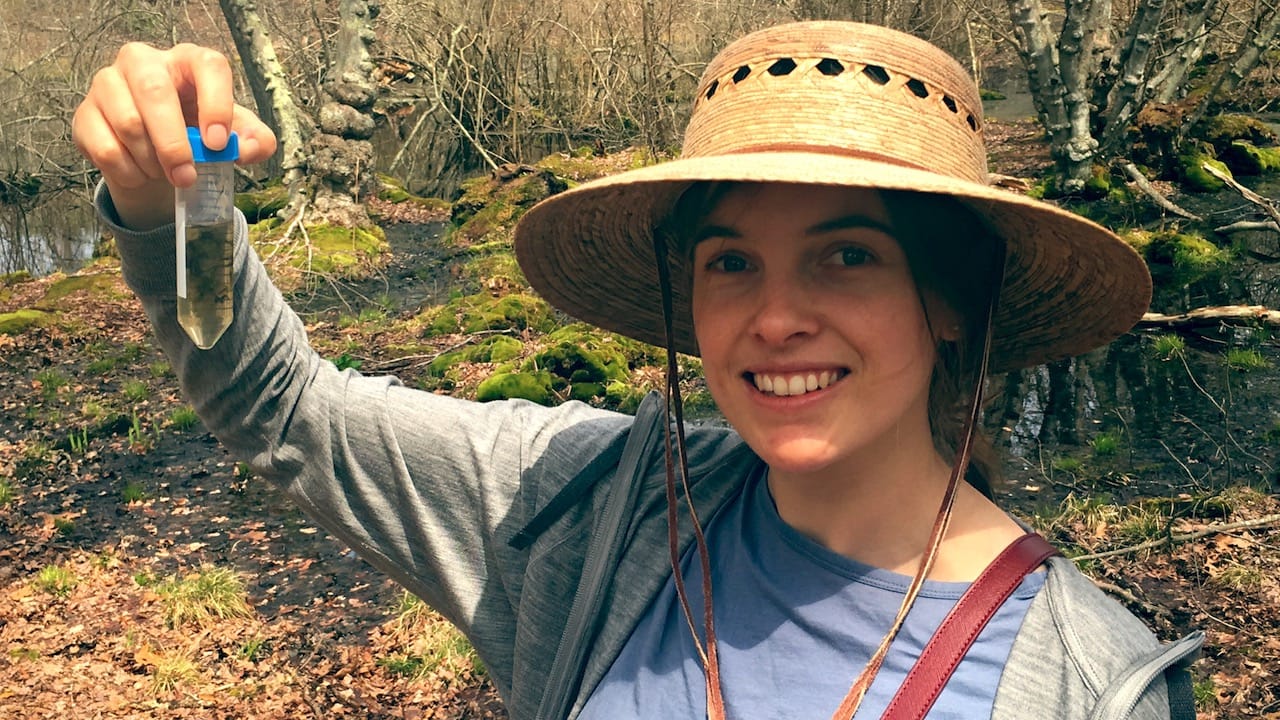 Selections From Pondlife: The Hidden World of New York City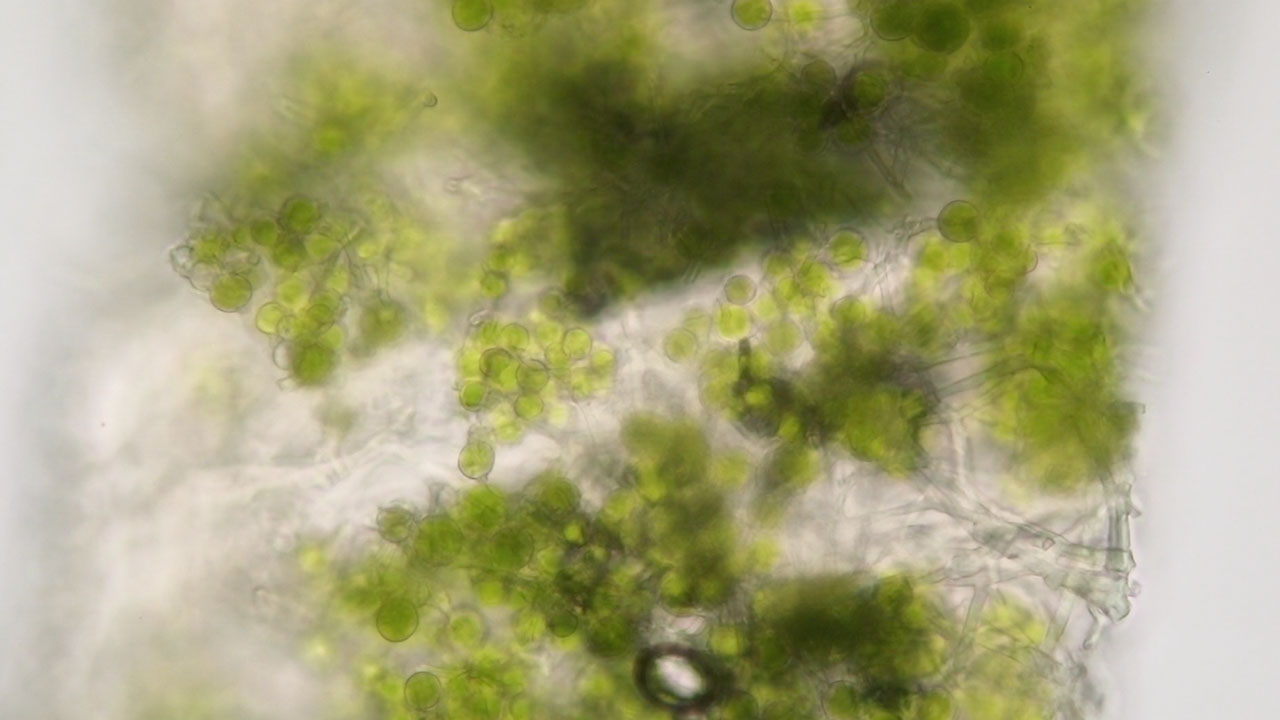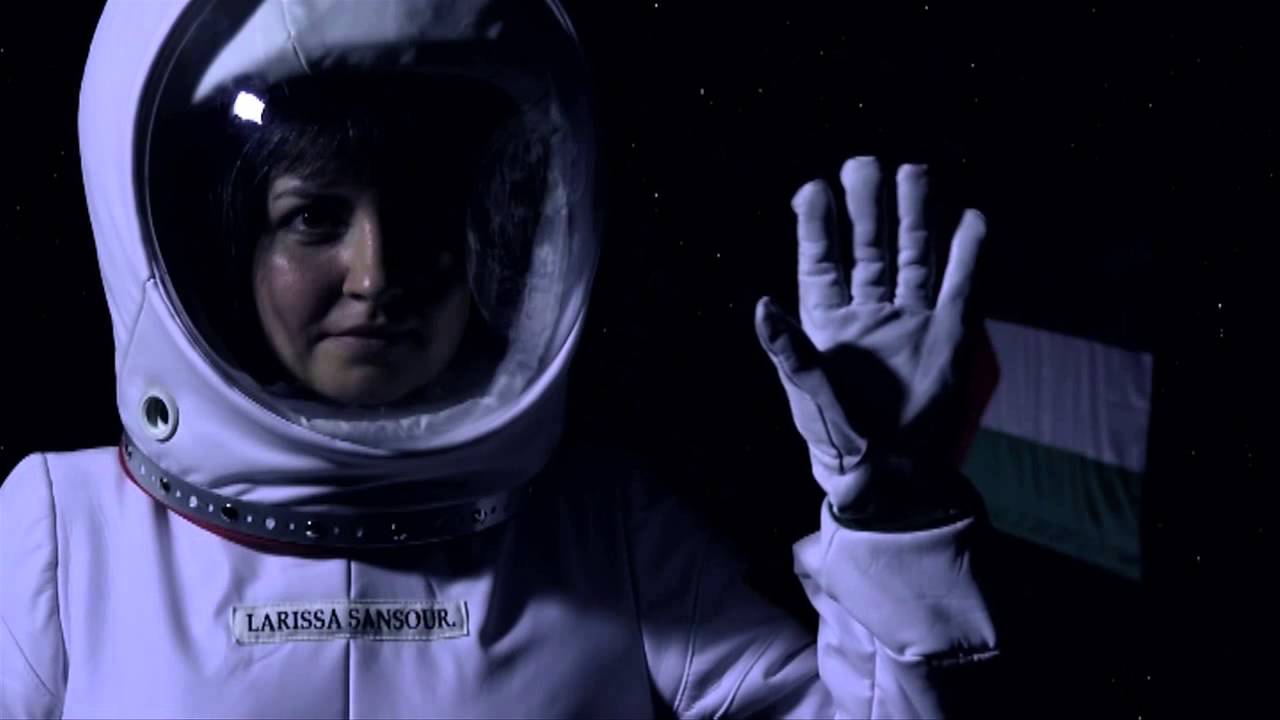 Modern Arab Science Fiction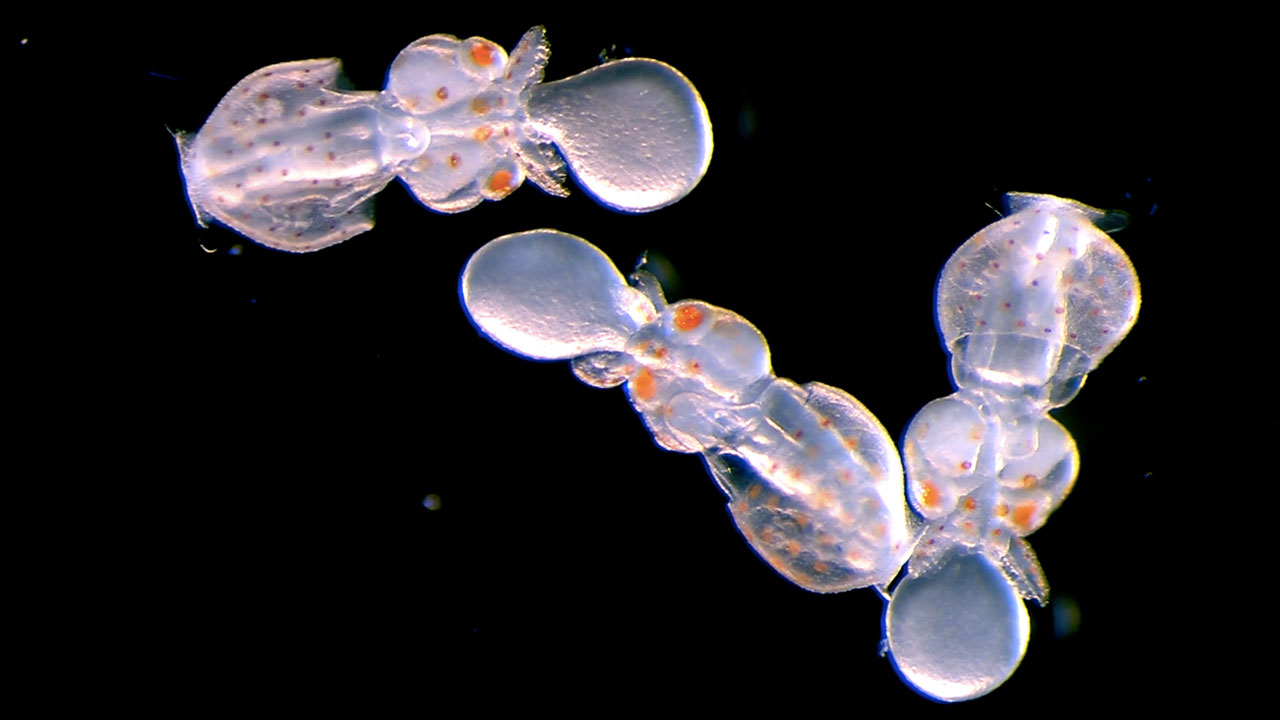 Science as Cinema: A Metamorphosis
Abstract theory has real consequences, in the past and today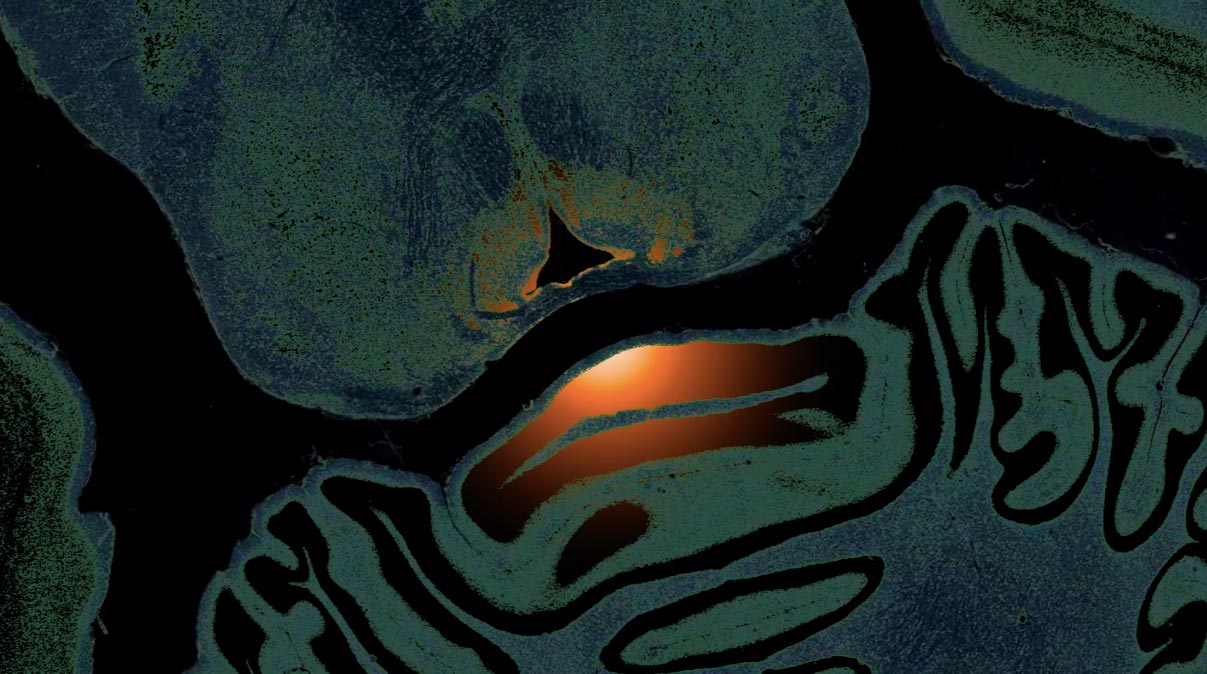 Memory is Everything, Without It We Are Nothing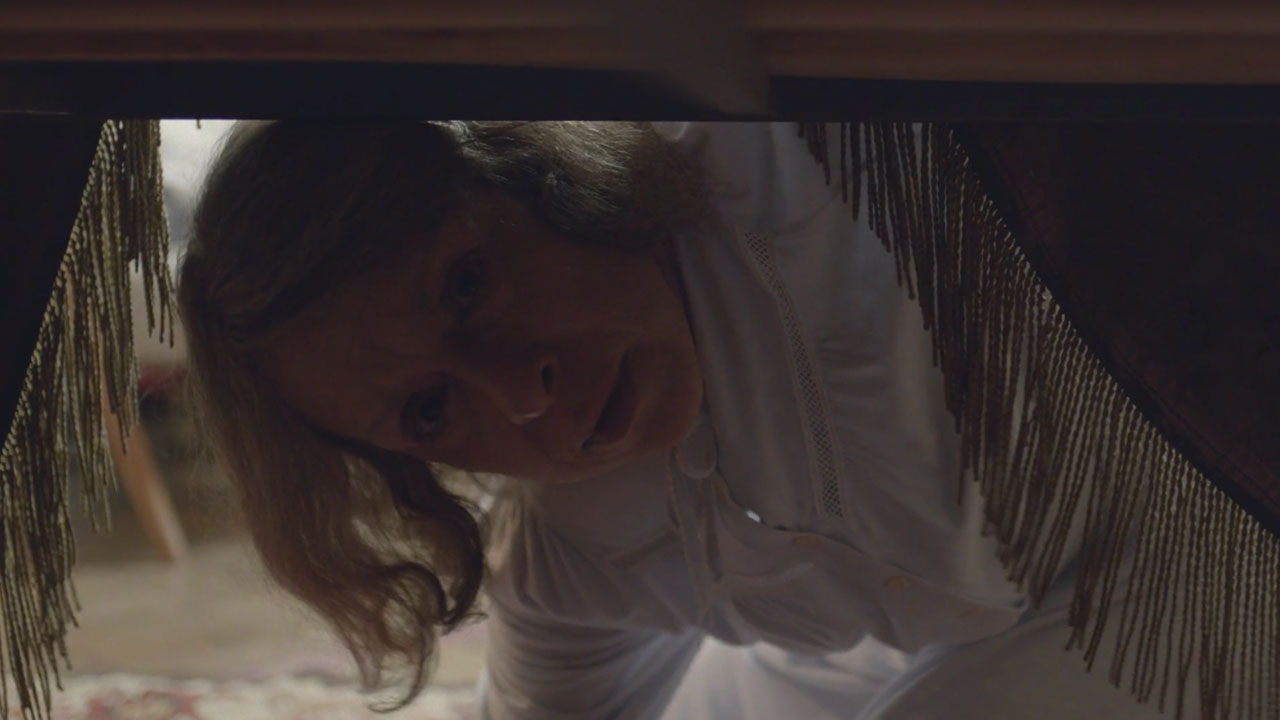 Acquiring One Self from The Many
Cultural Heritage and Filmmaking in Kenya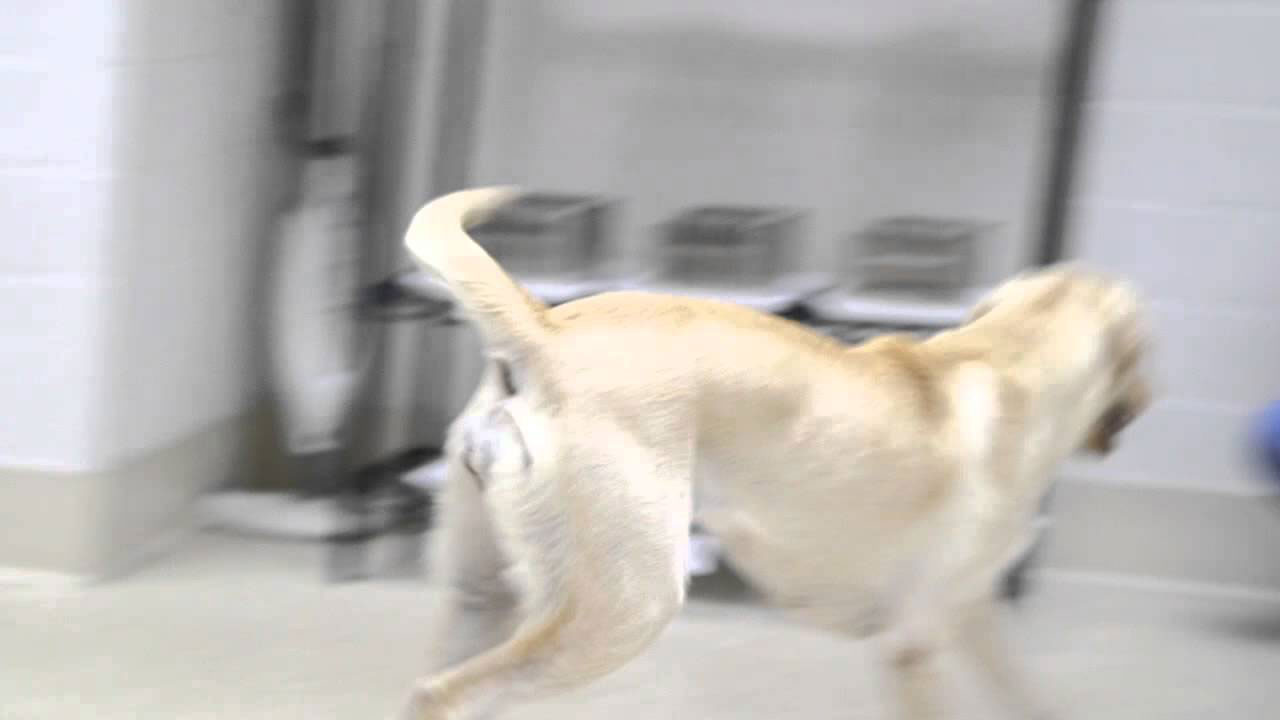 Dogs, Cancer and Medicine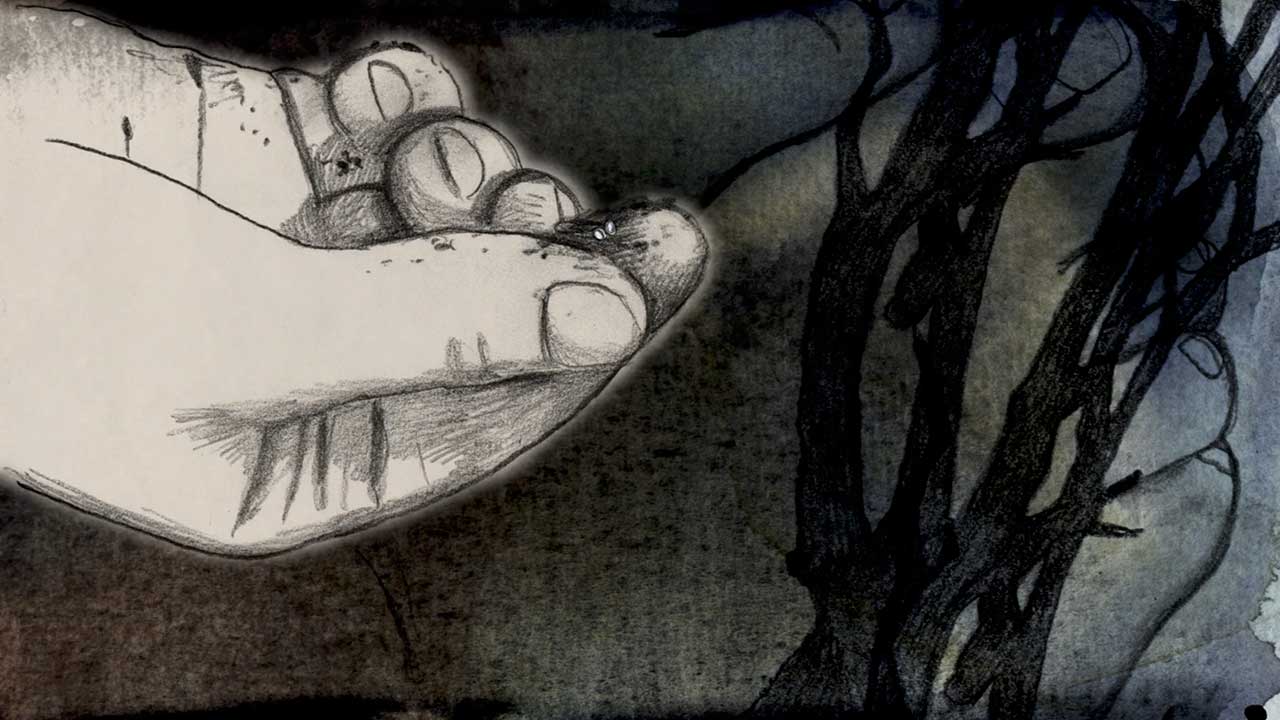 My heart, the cold has already killed me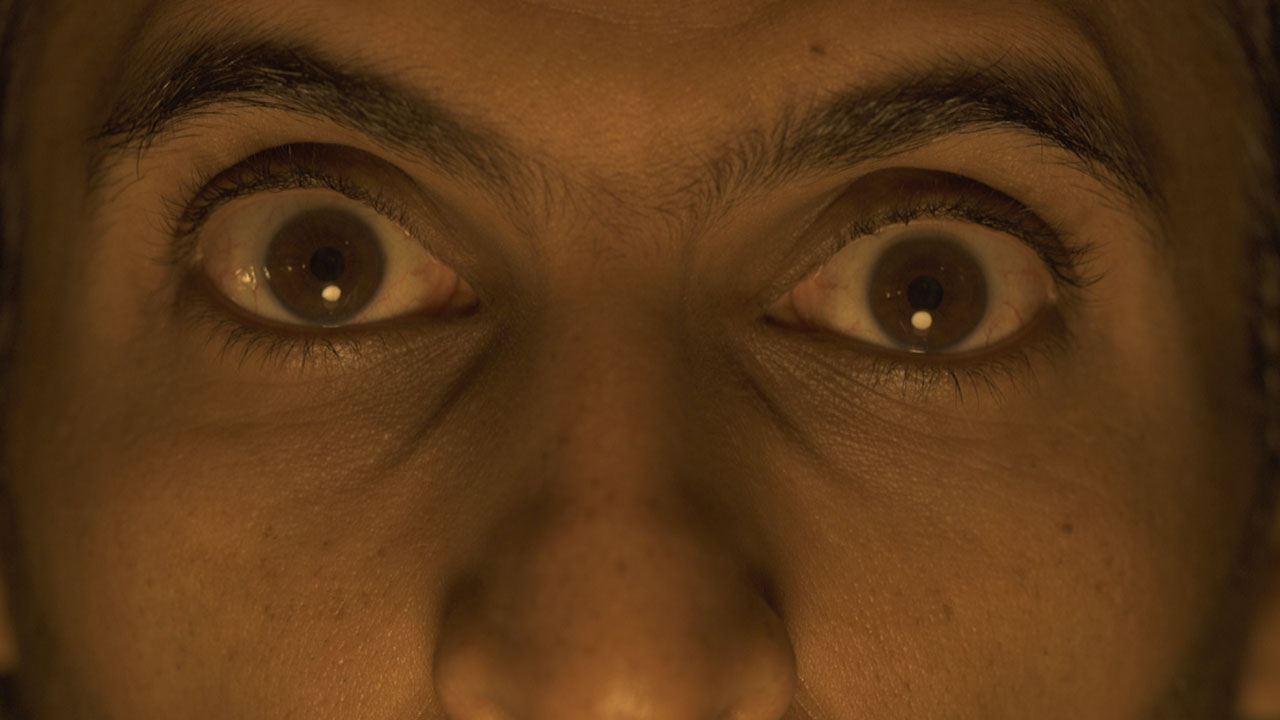 The Marginalized Protagonist in Kuwaiti Short Films
The Horror of Science in 21st Century Film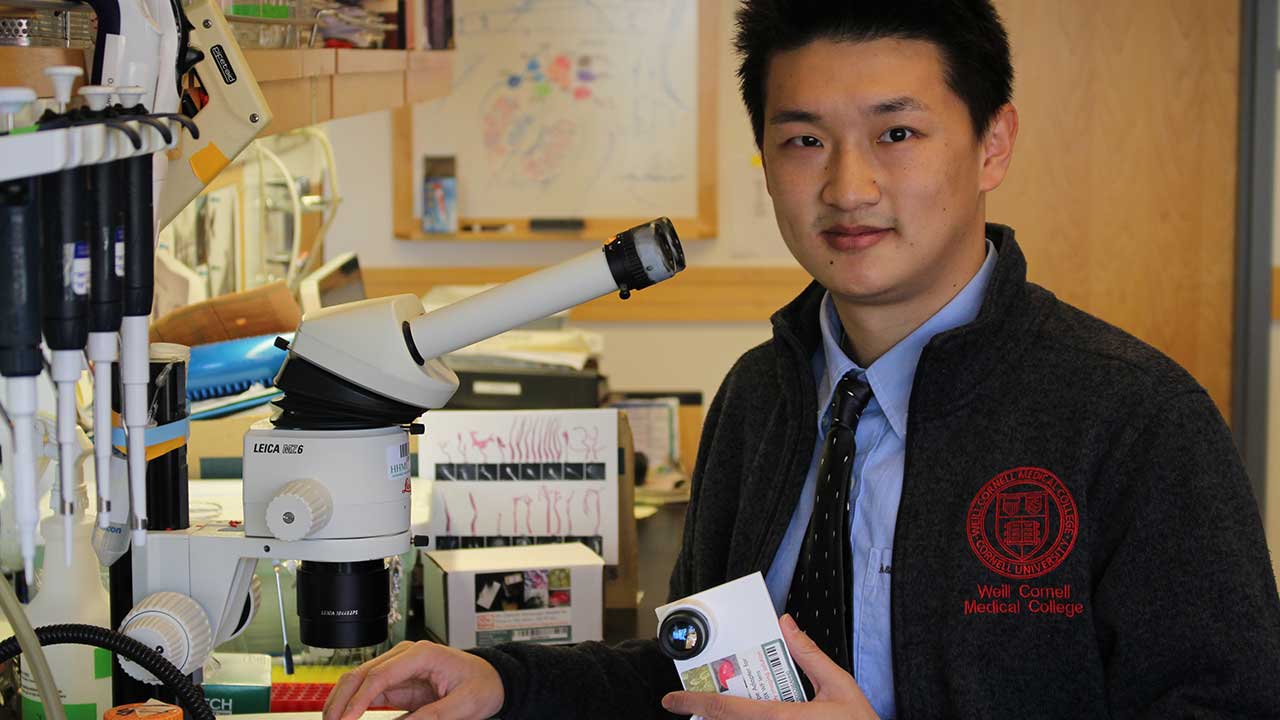 The Moving Microscopic World: 8 Microscopy Films from Scientist Du Cheng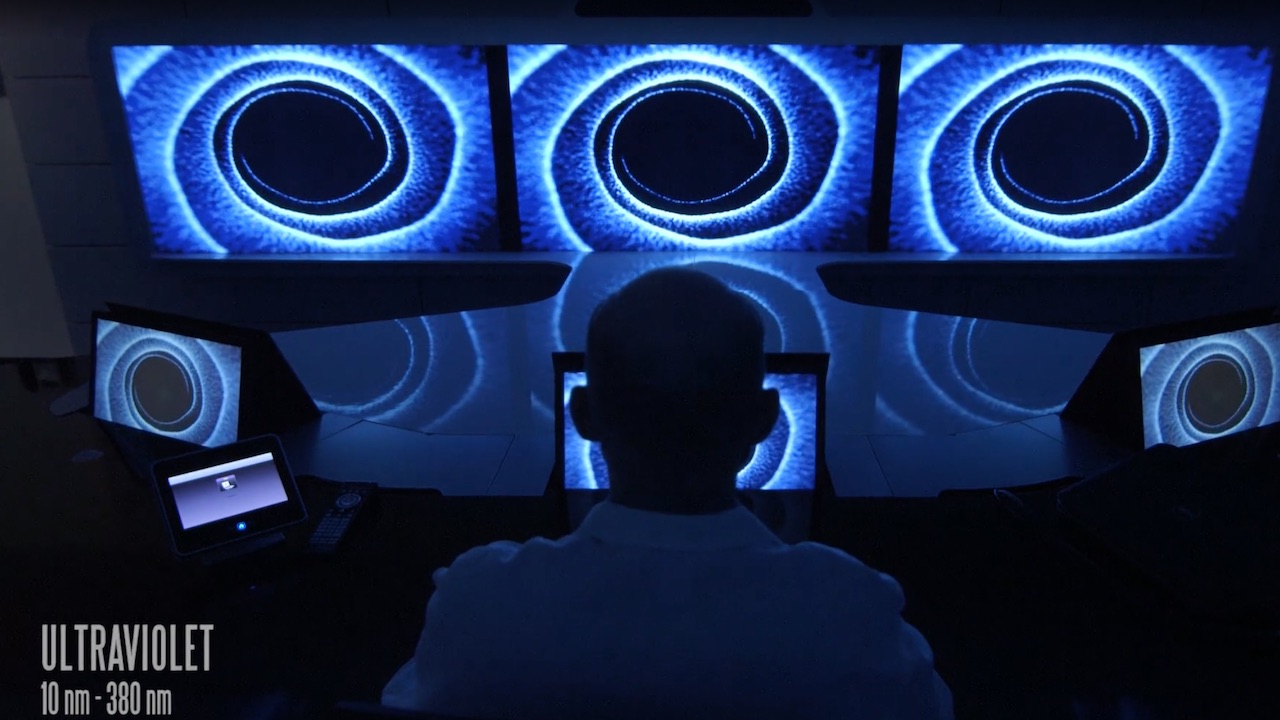 6 Brilliant Science Films From Symbiosis 2016
Scavenging Sustenance: Man vs. The Man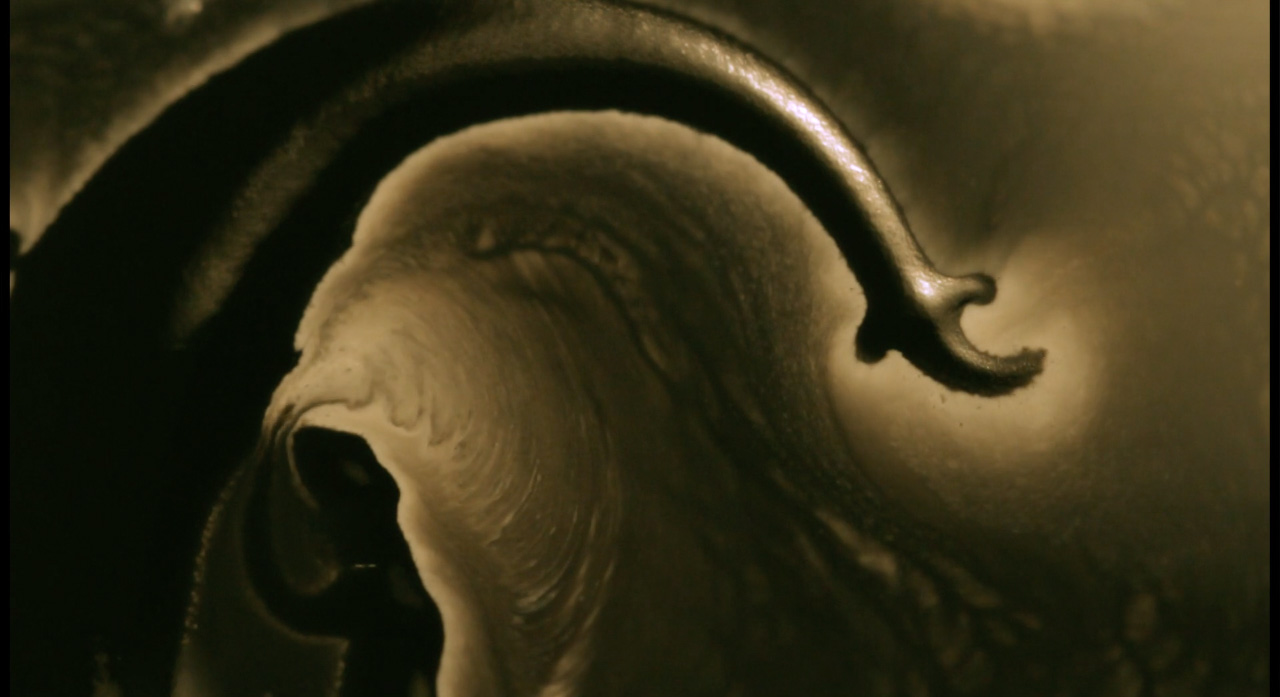 Don't Be Afraid of Science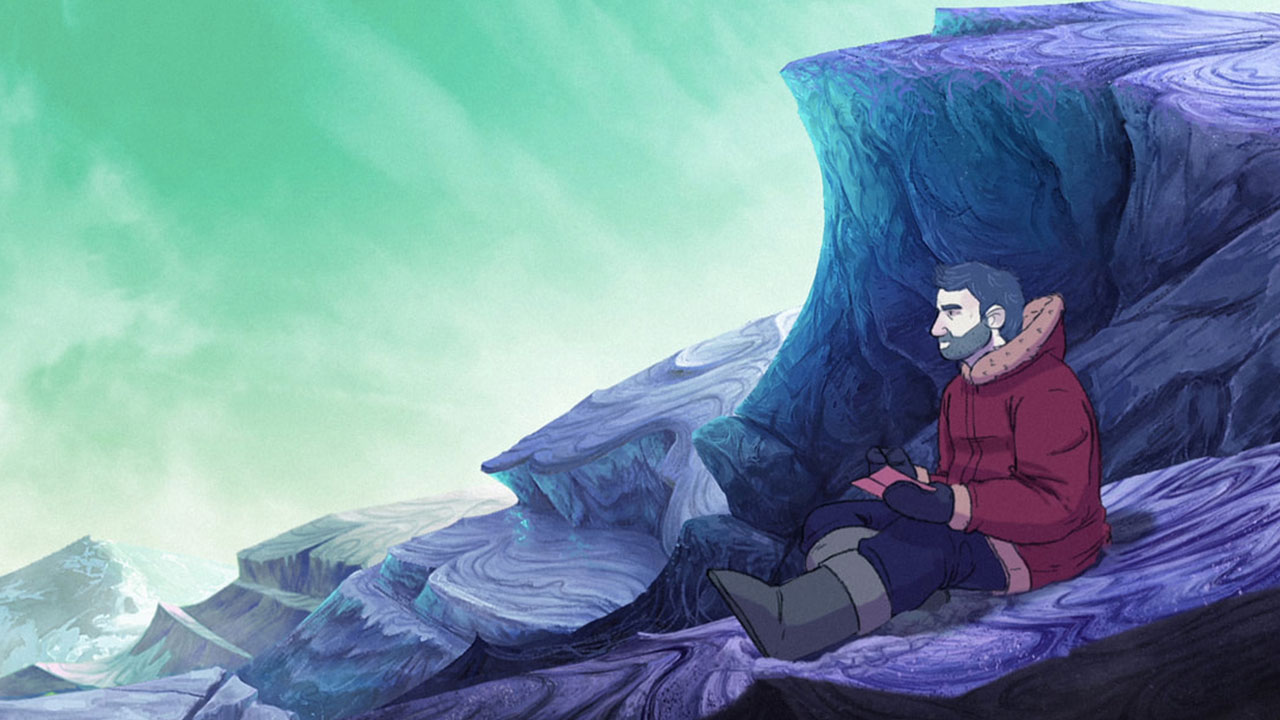 Below 0 Degrees - ON SCREEN from Labocine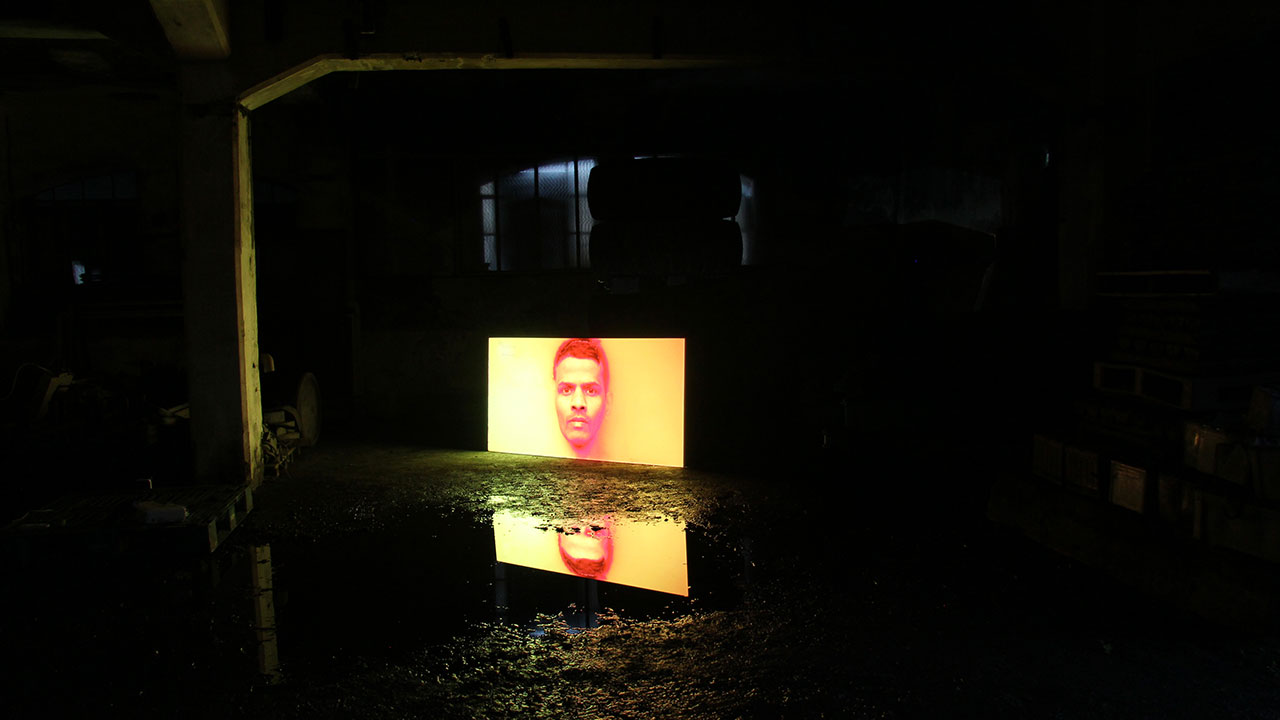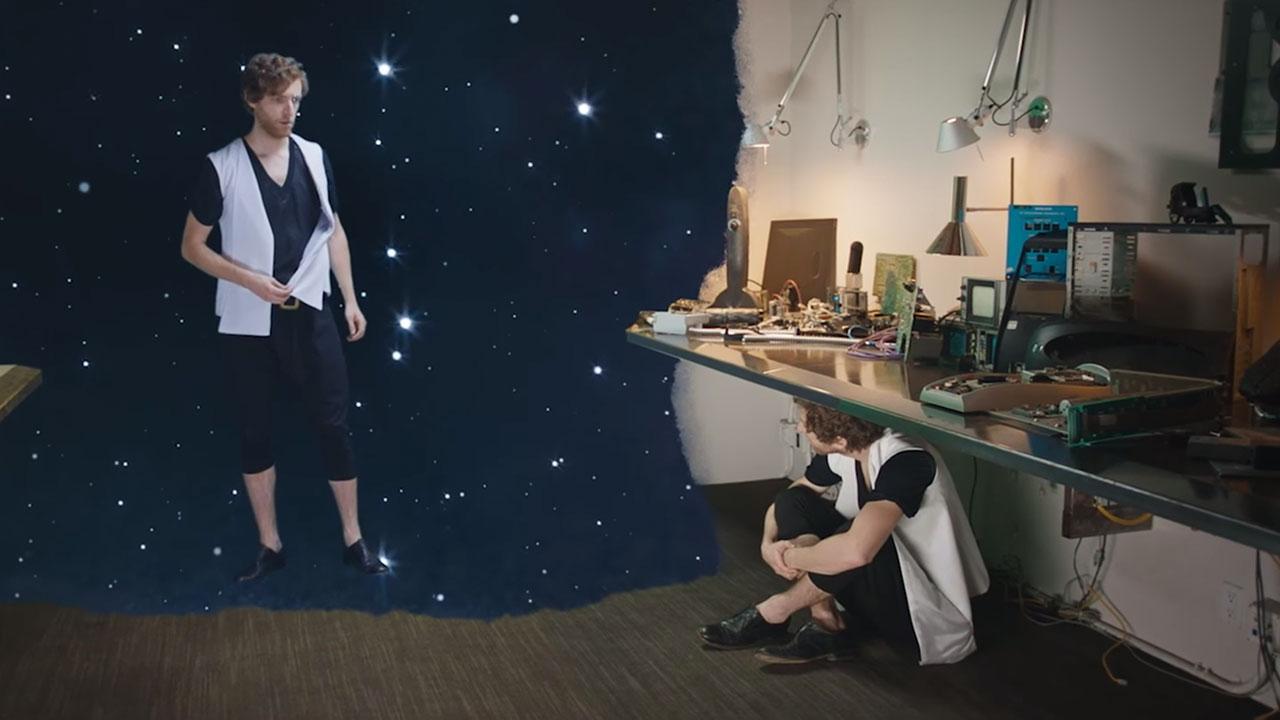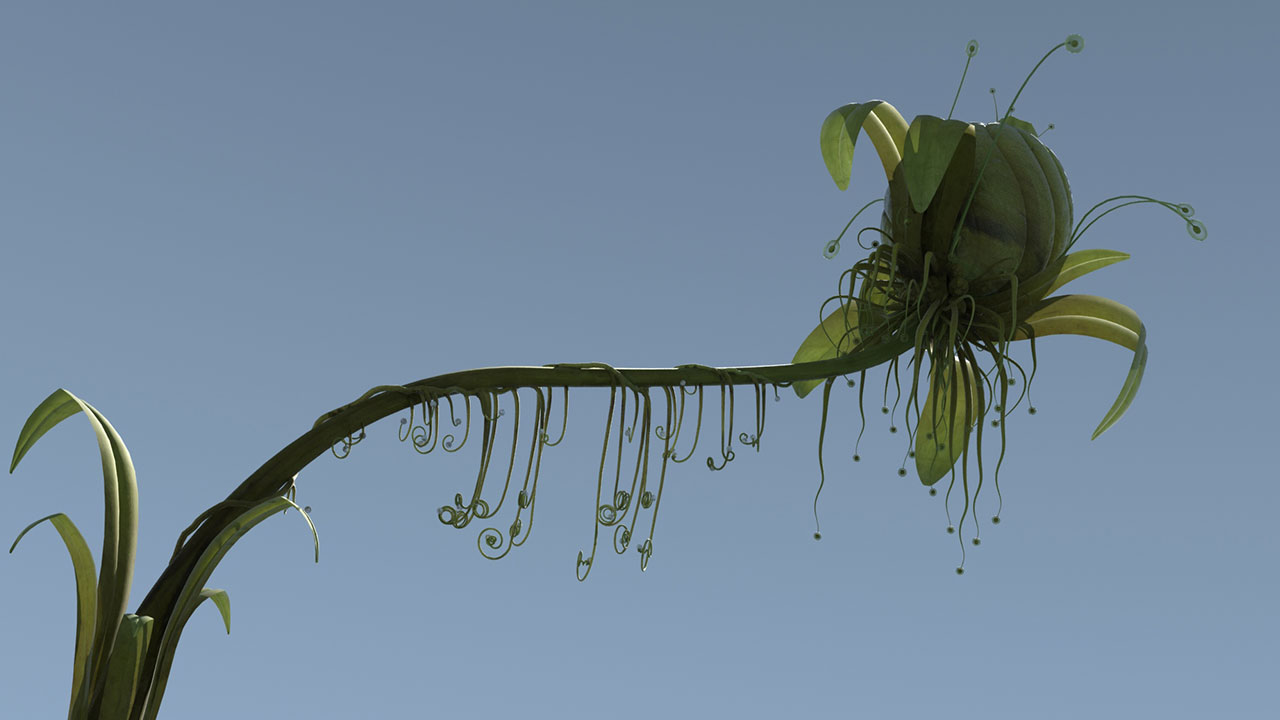 The Persistence of Life: Survival Cinema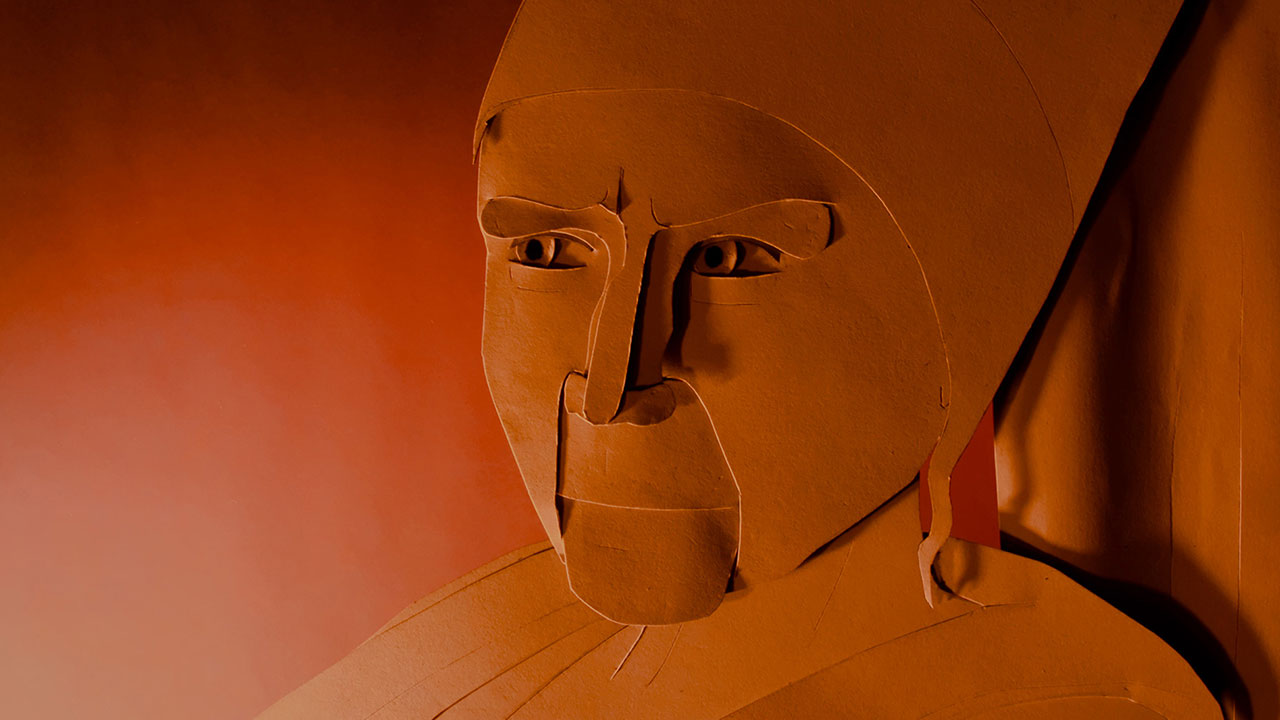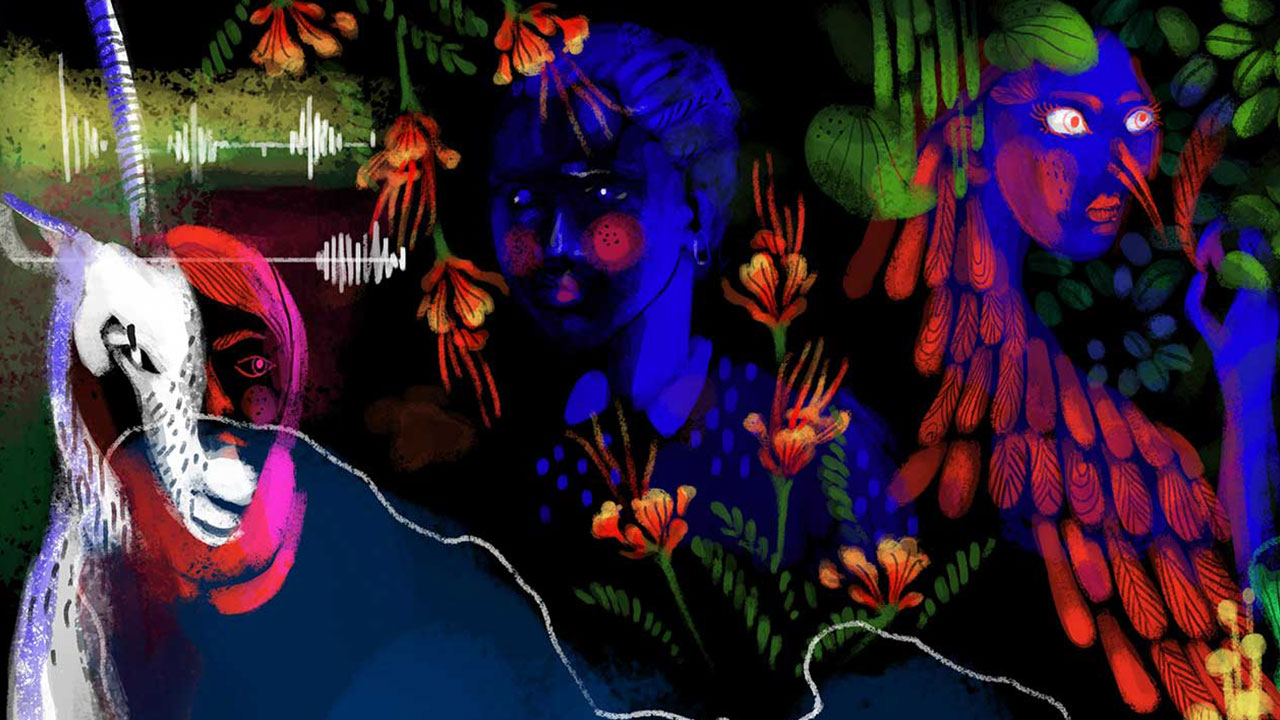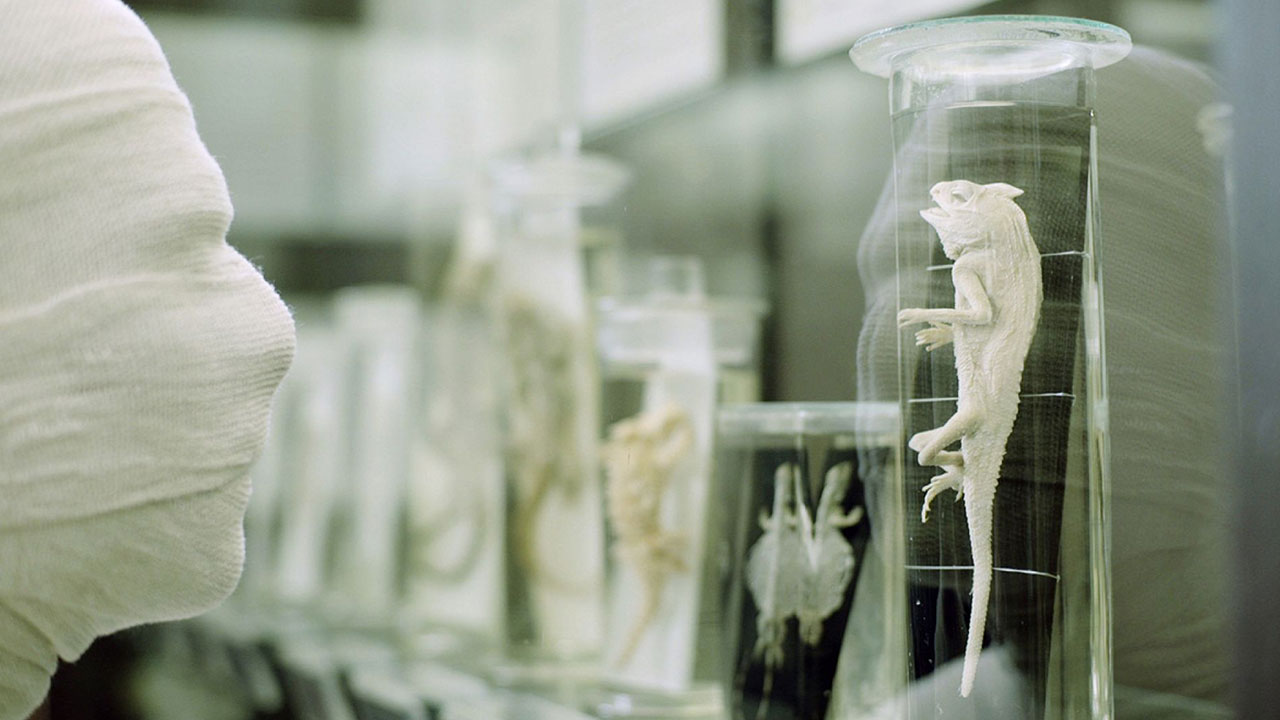 Immortality and Resurrection For All!!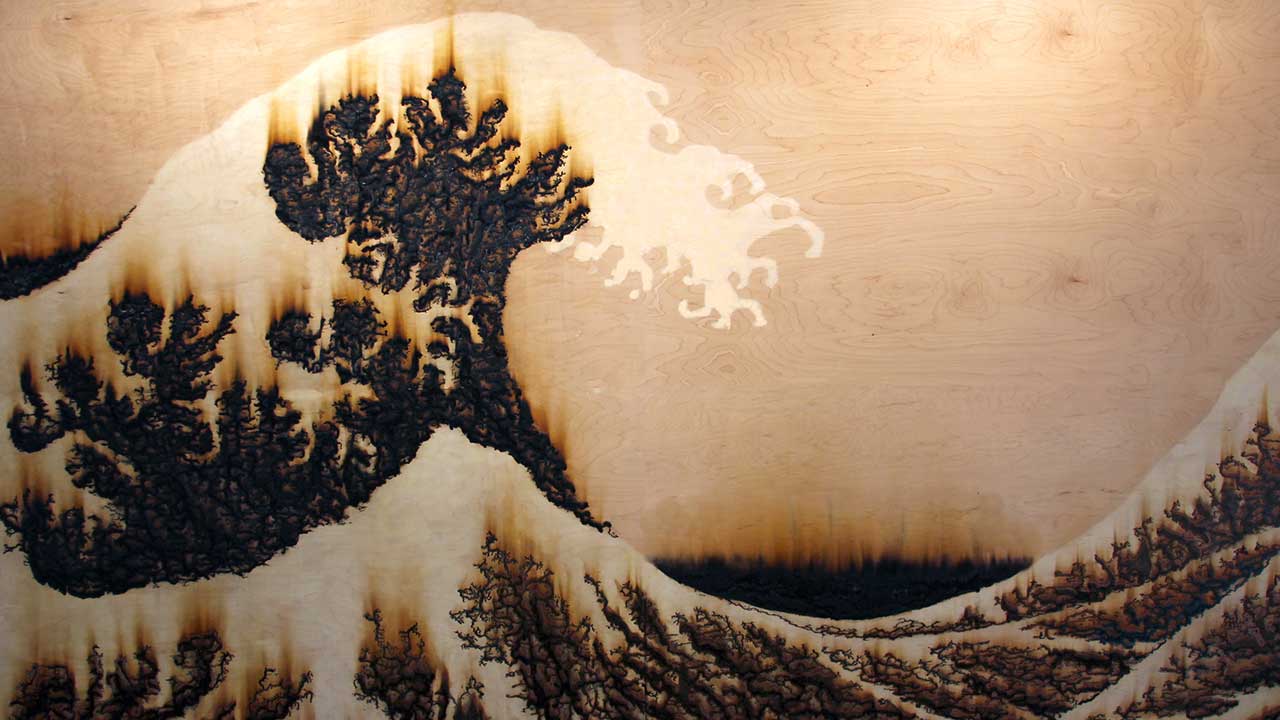 Adding Film to the Science Syllabus (Part 2)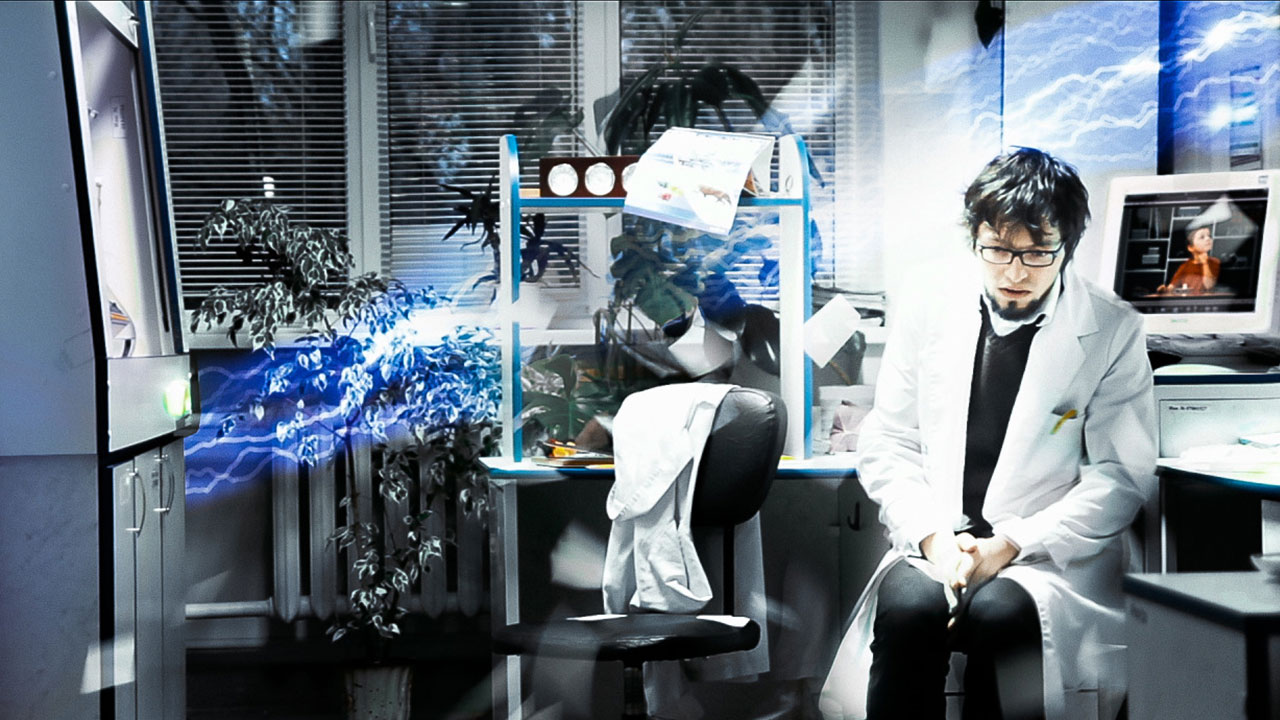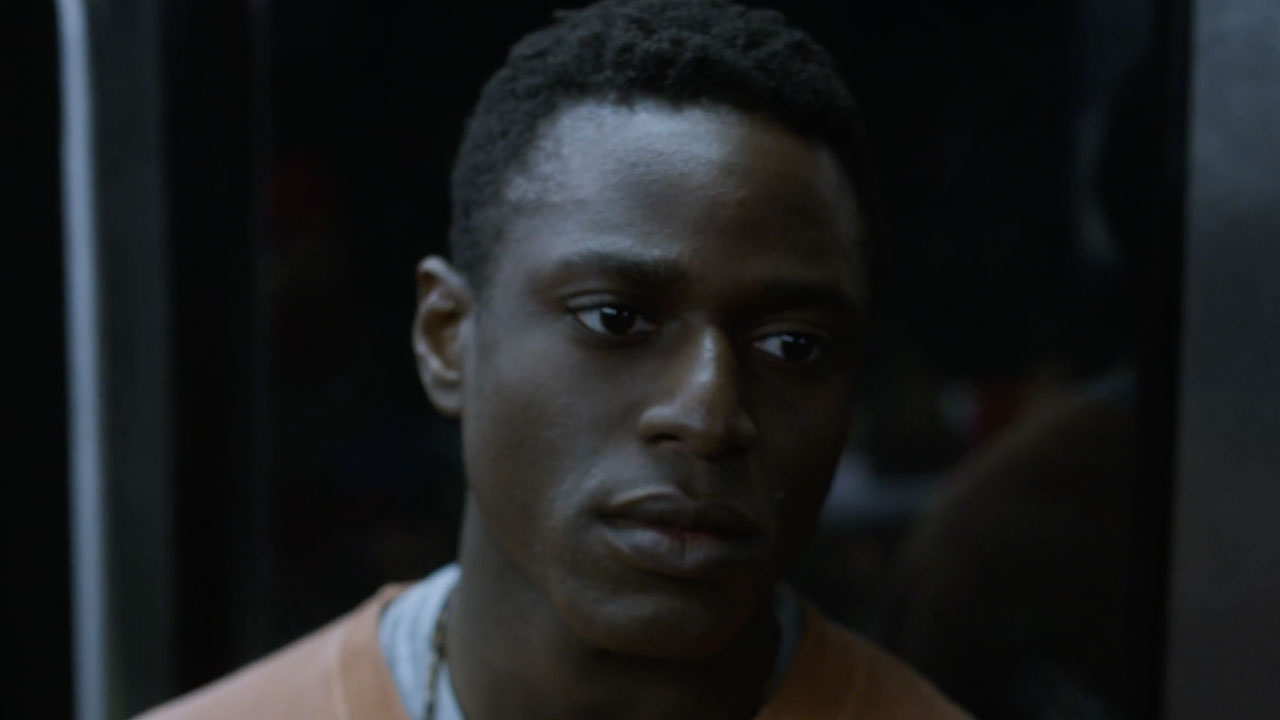 A Moment in The Life of a Migrant
Adding Film to the Science Syllabus (Part 3)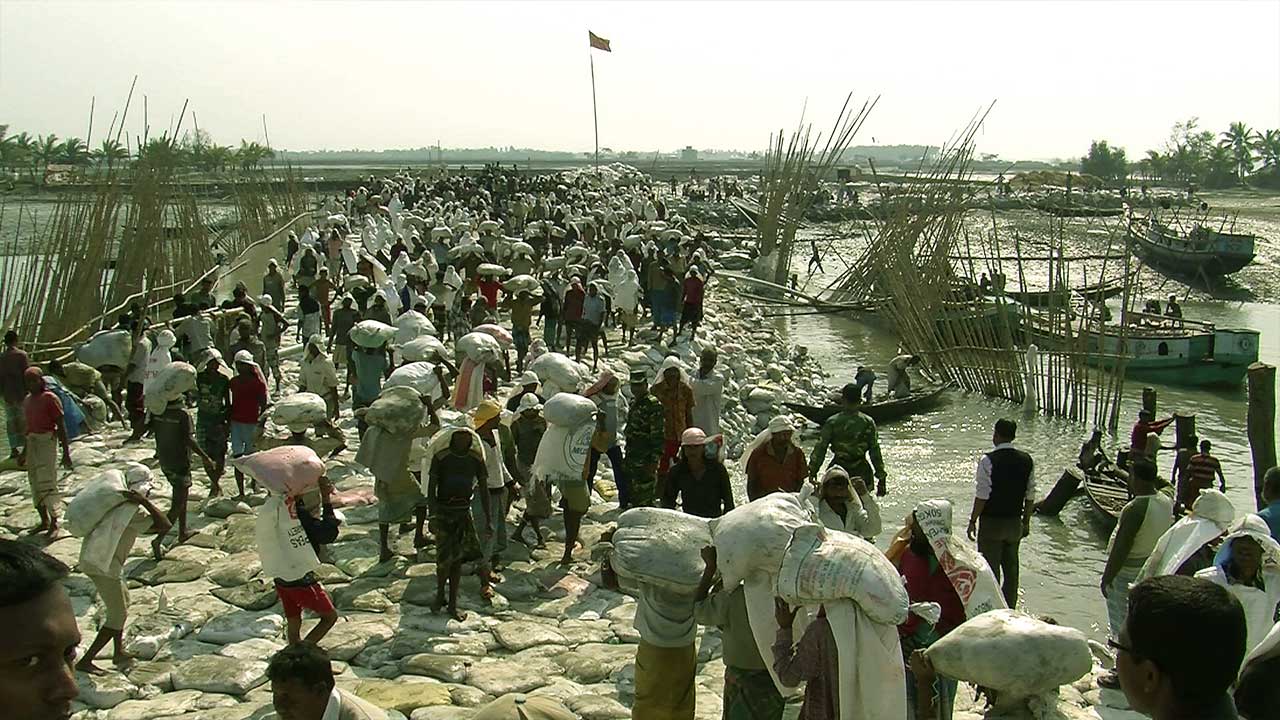 Retreating Earth, Environmental Refugees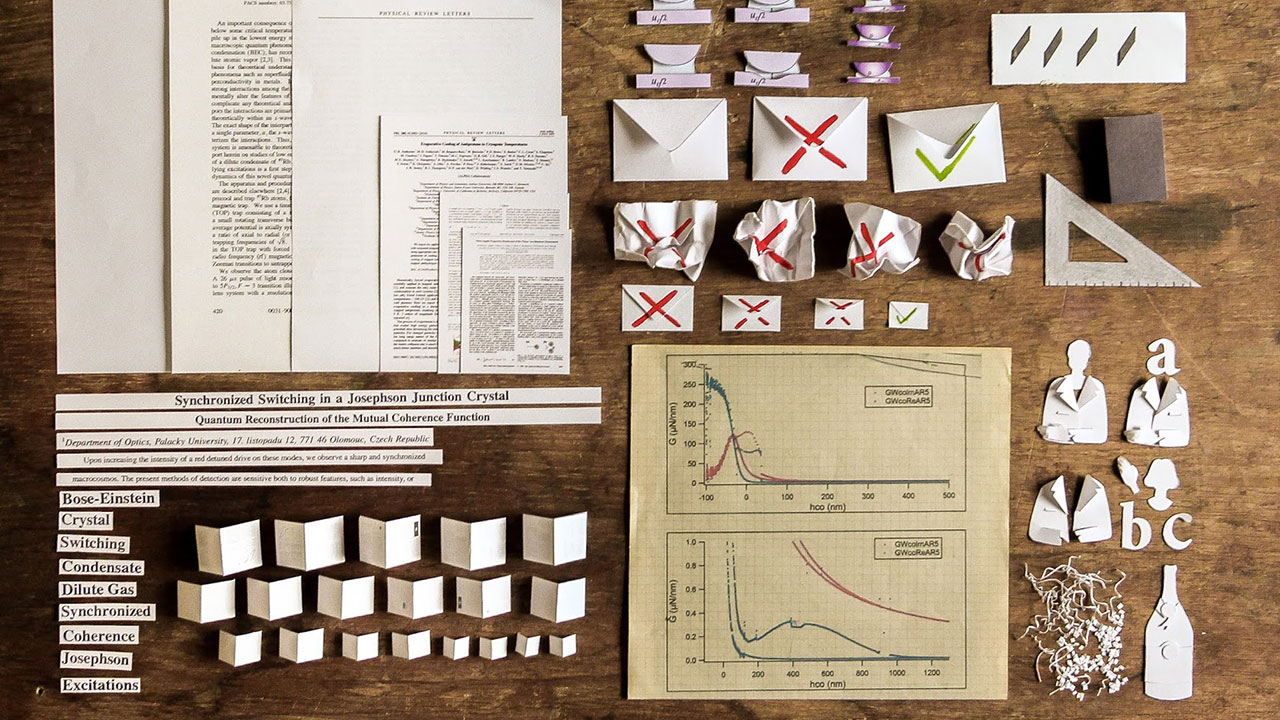 Unseemly: the body's exquisite horror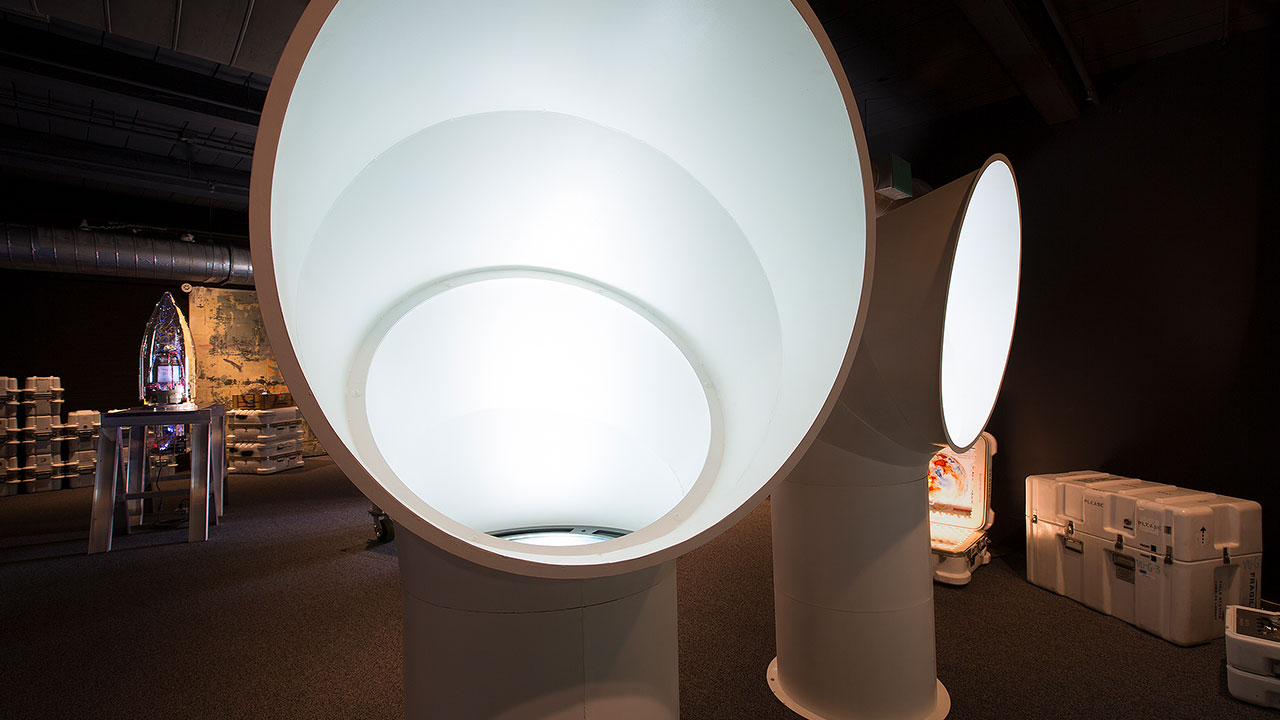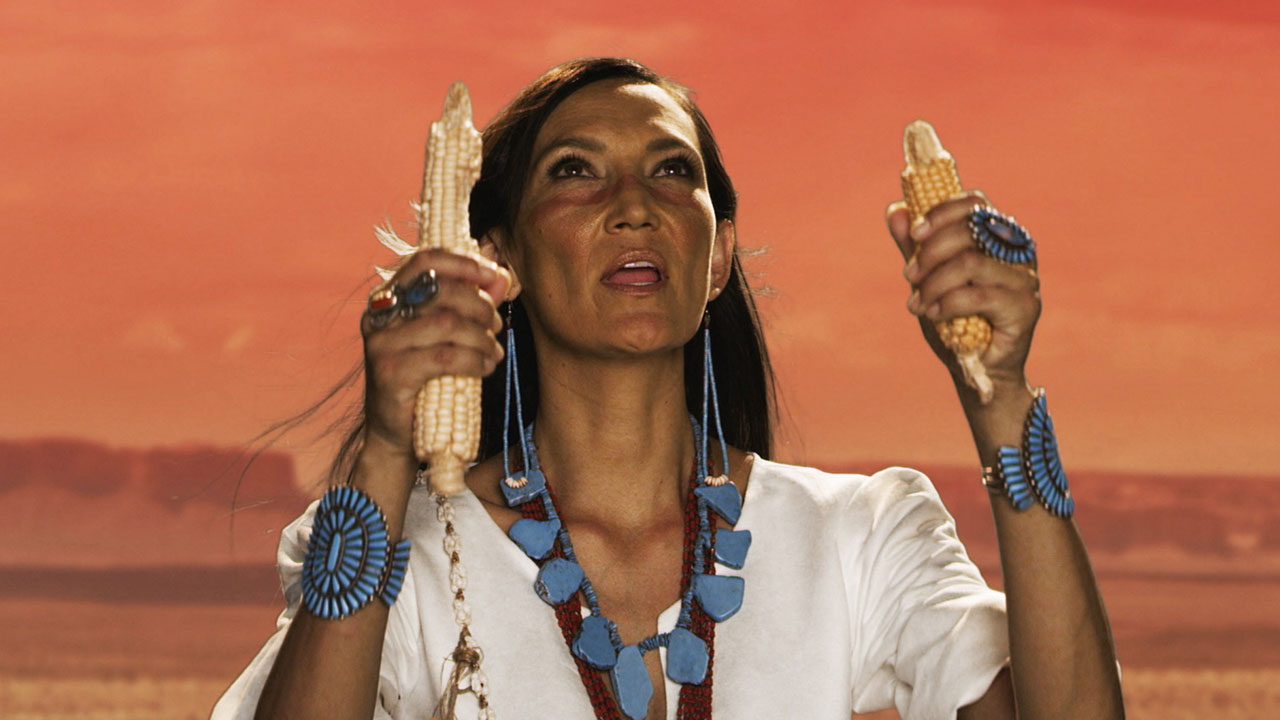 Indigenous Filmmakers Reimagine Science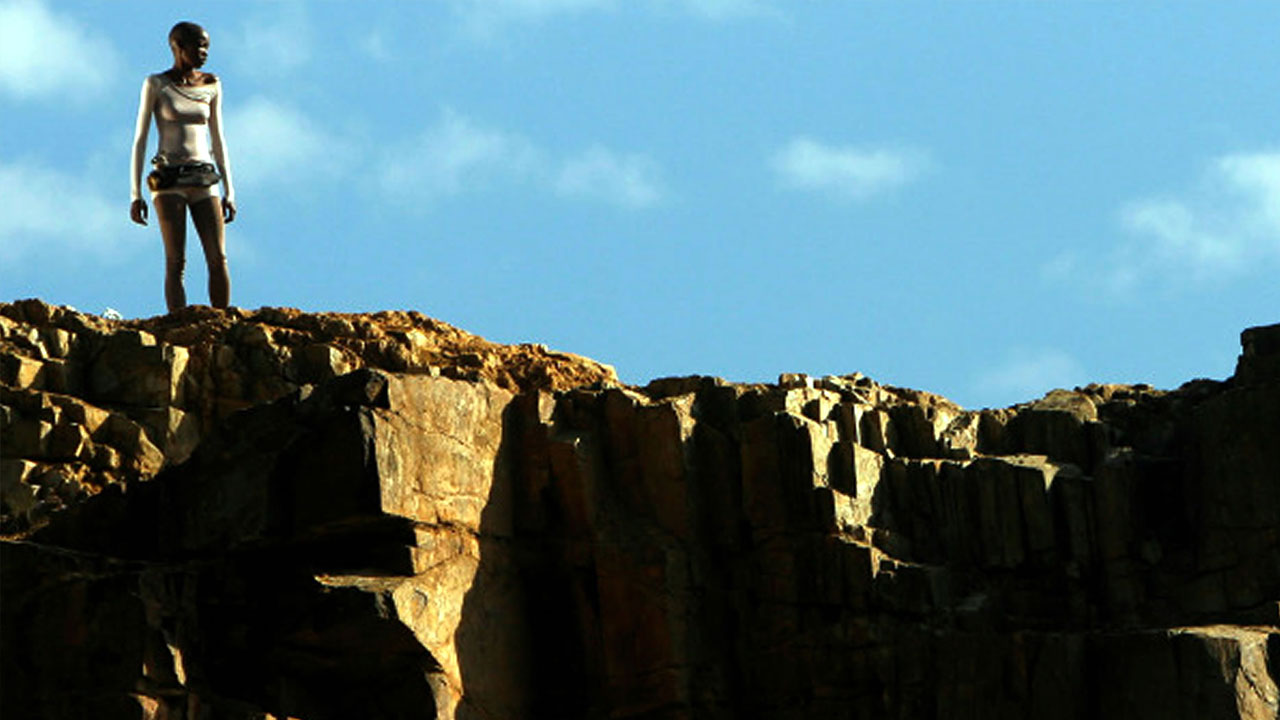 Imagining the Future in the Global South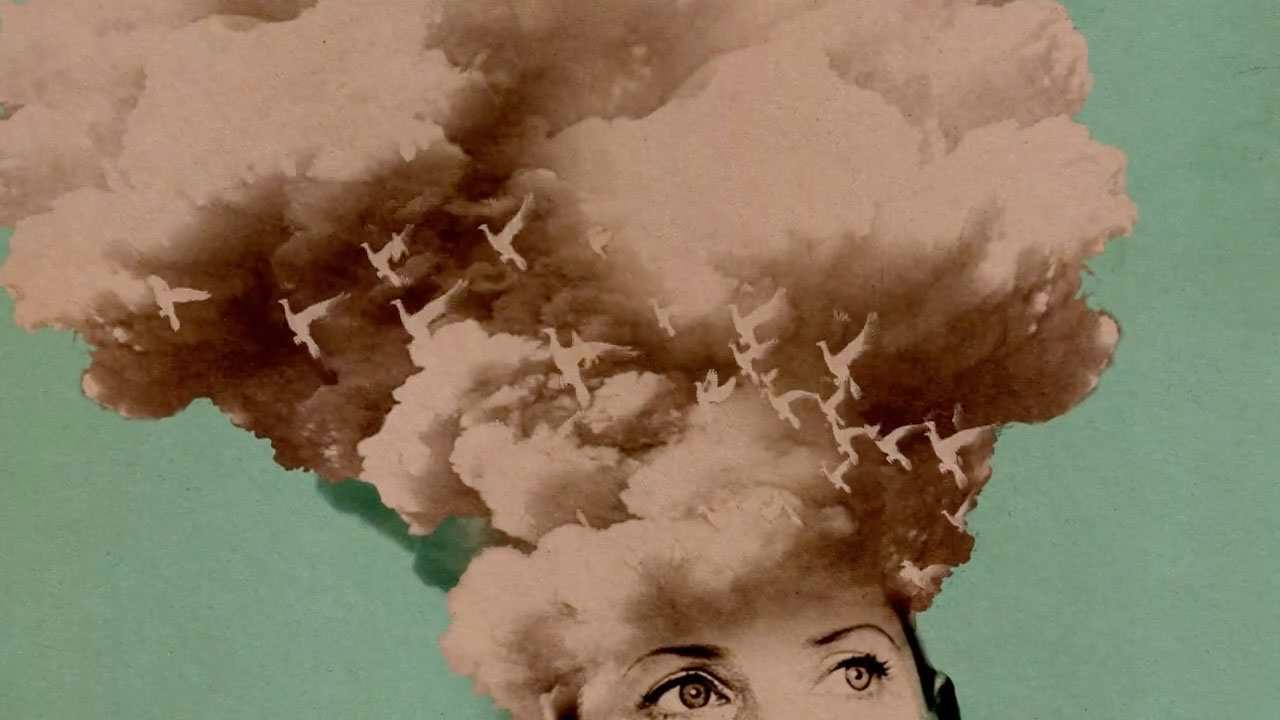 The Work of Tiffany Shlain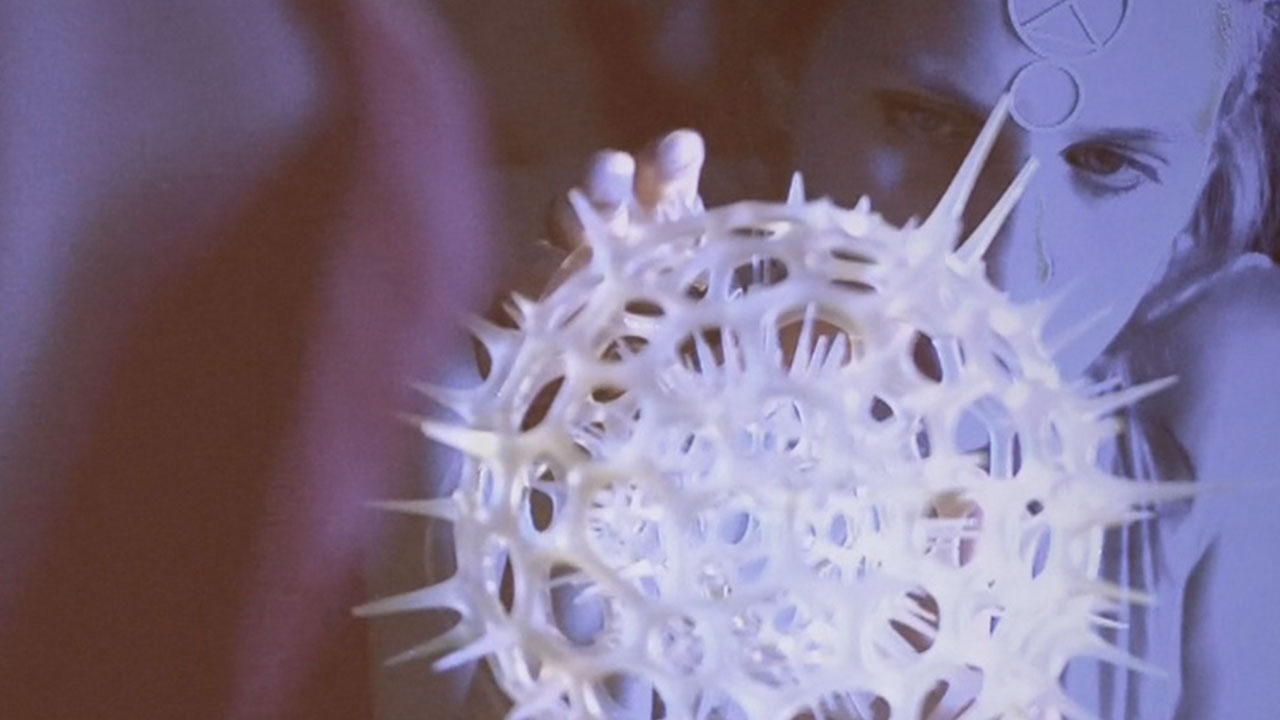 Microscopic Melodramas, A Surrealistic look at Our Oceans in Peril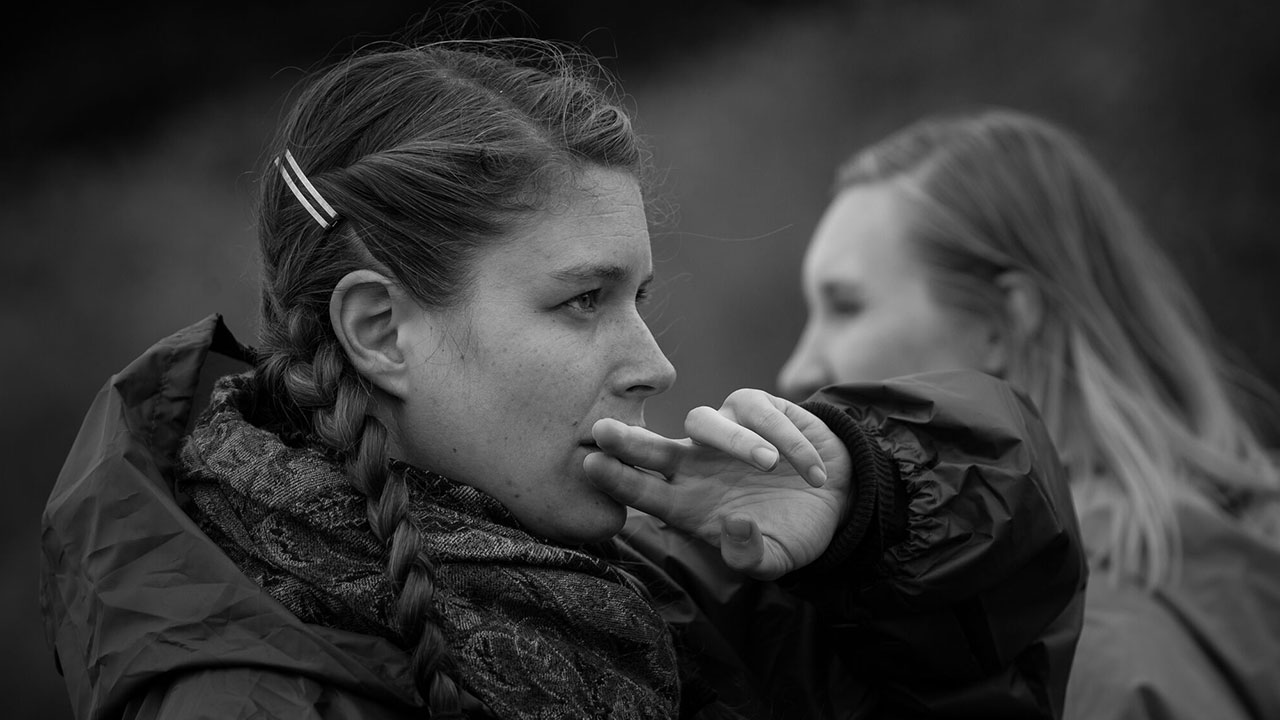 An Ethnobiologist with a Movie Camera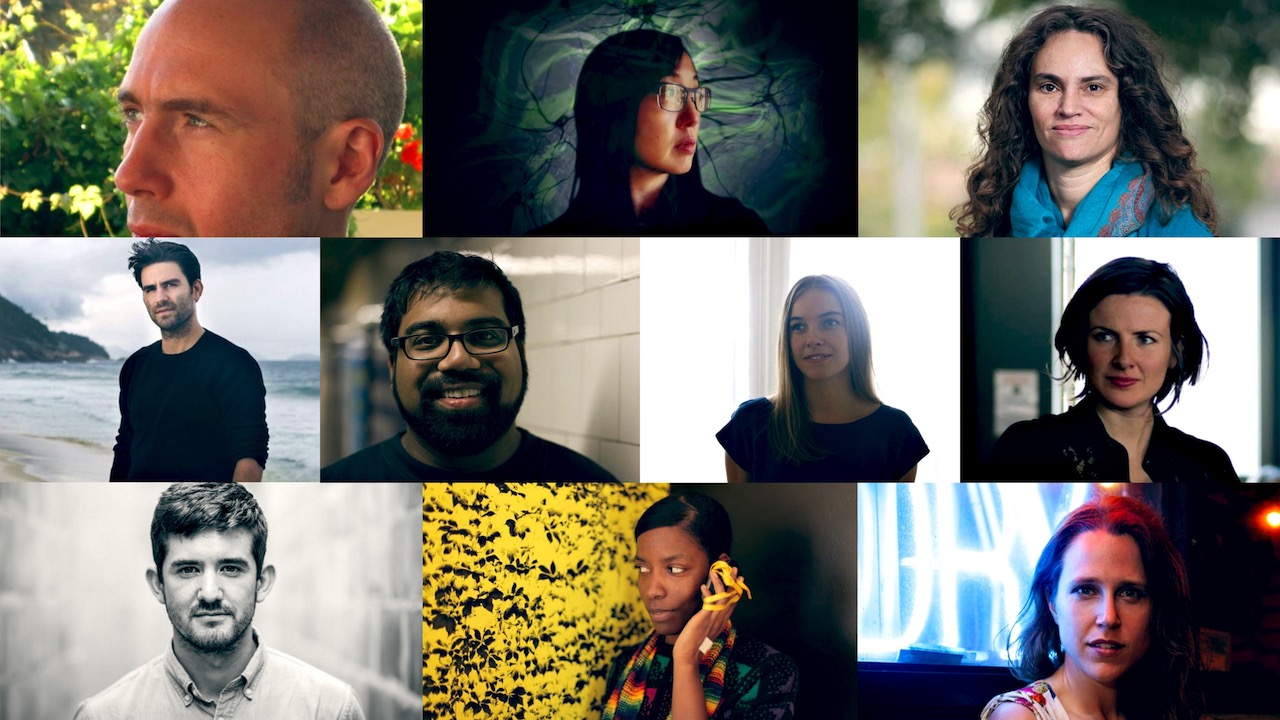 Announcing the Ten Visionary Filmmakers of "Chimera Experiments"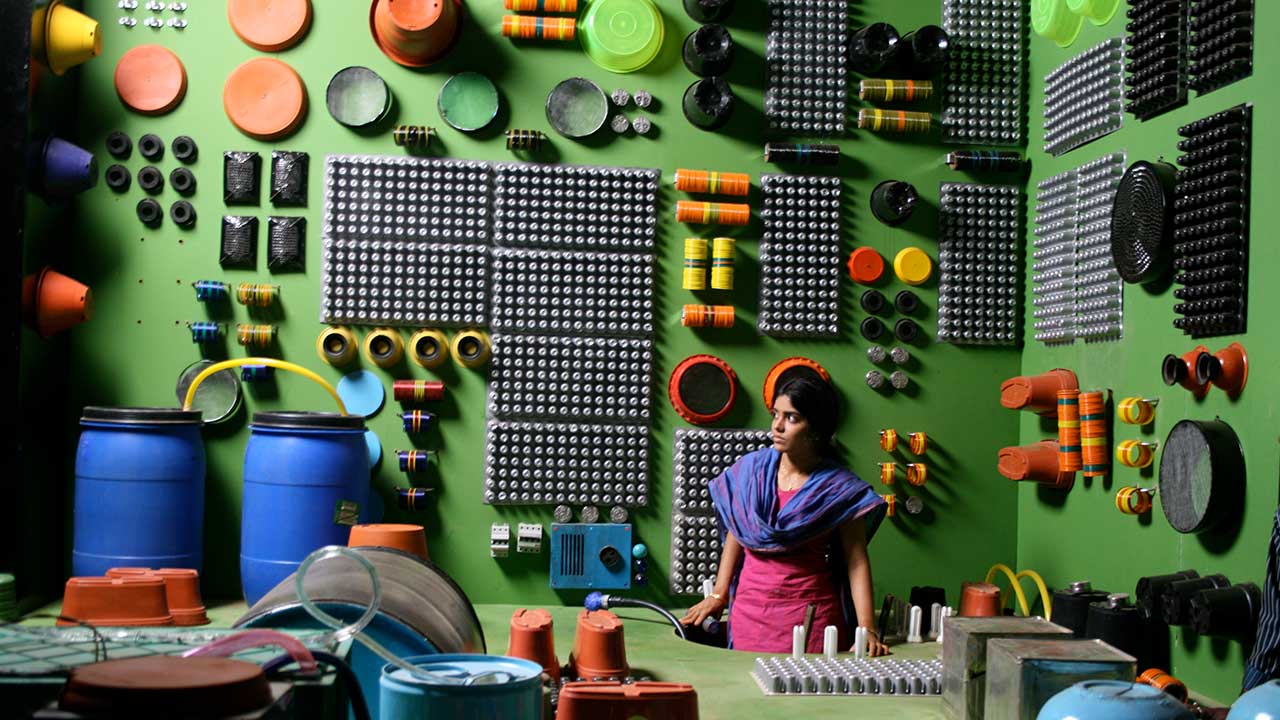 6 Scientific Journeys Through Present and Future India
Dreams in Space: virtual voyages in n-dimensional biology