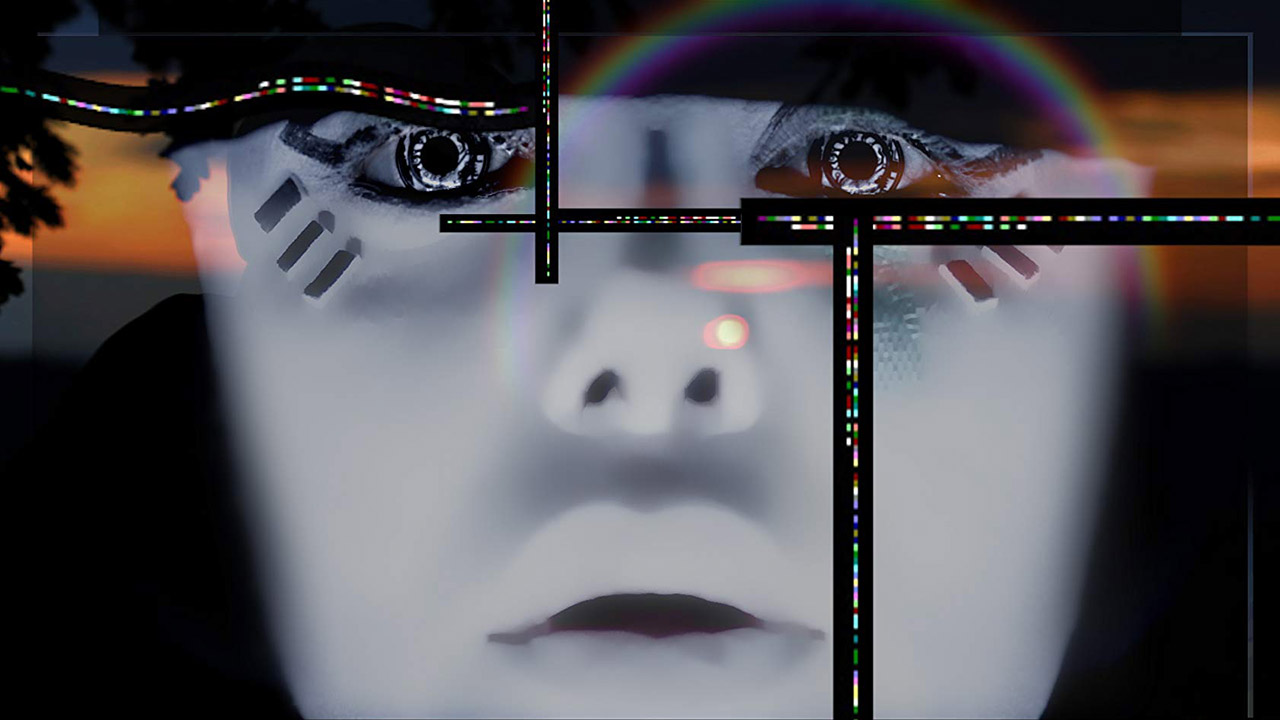 Here We Go Again, Rubinot!
Giuliano Tomassacci
Night Vision
Jake Fried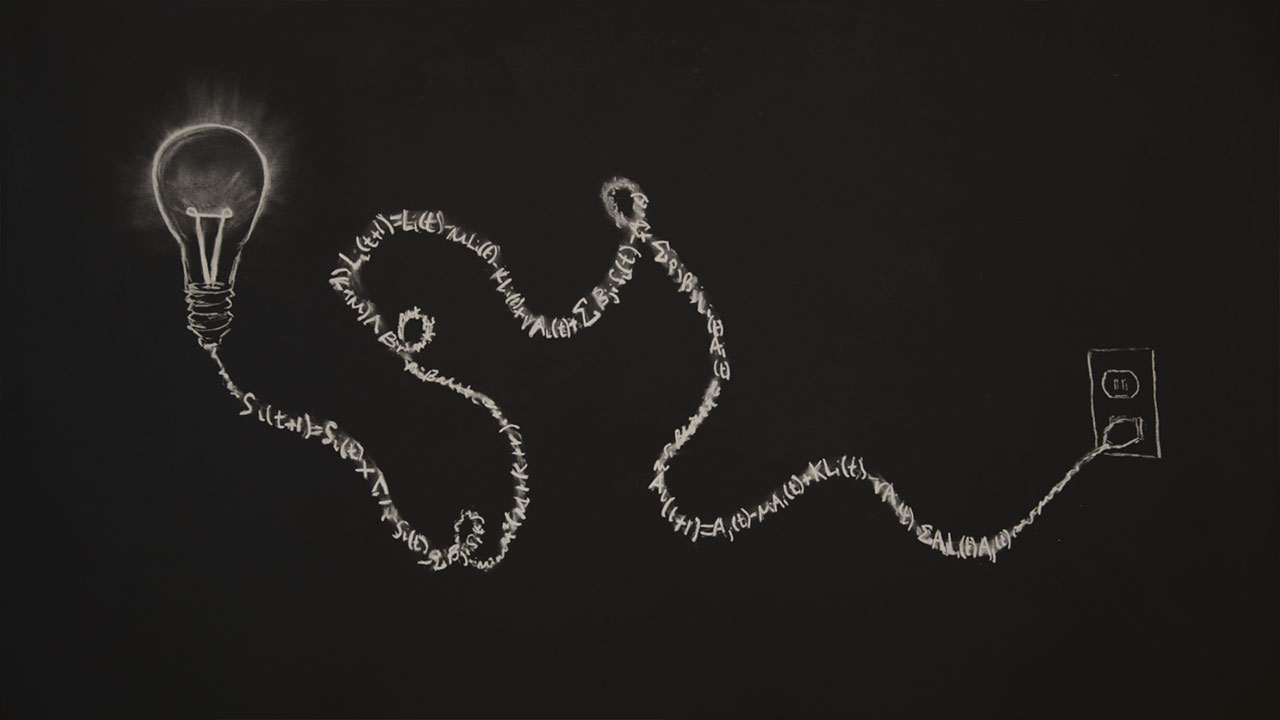 Persistence & Vision
Mahalia Lepage,Jeremiah Yarmie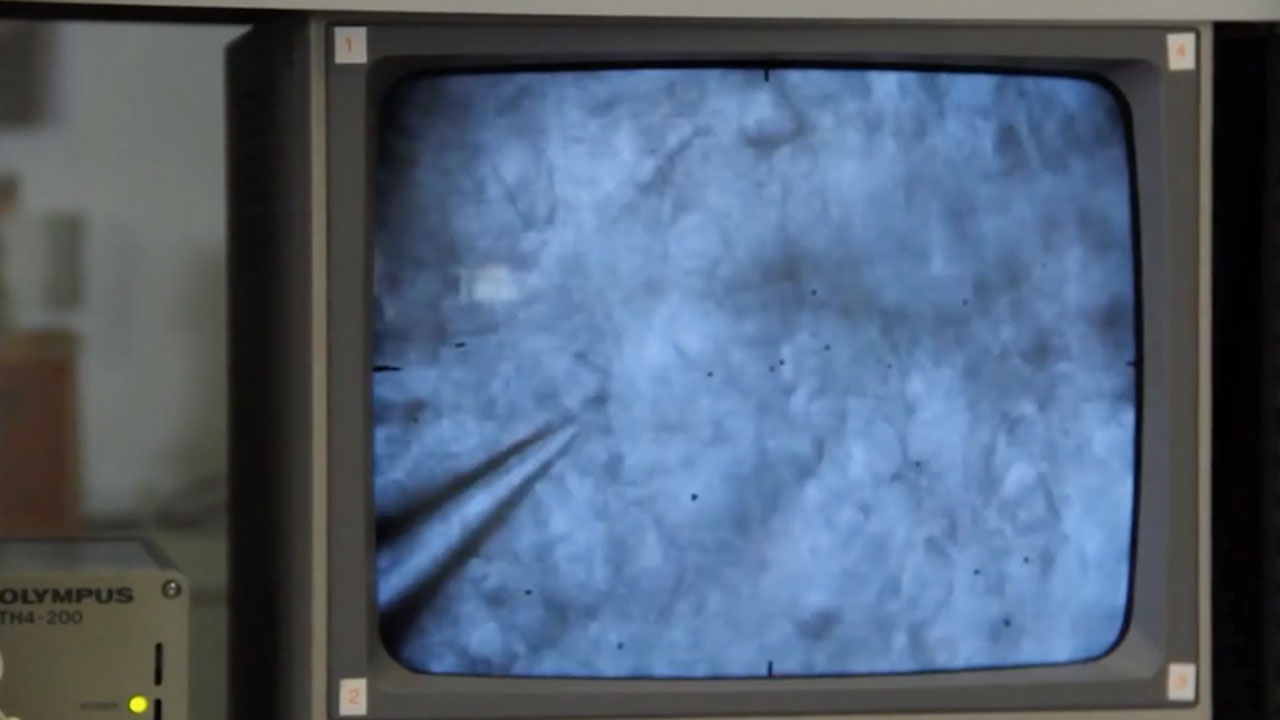 Bluebrain: Markram's Vision
Noah Hutton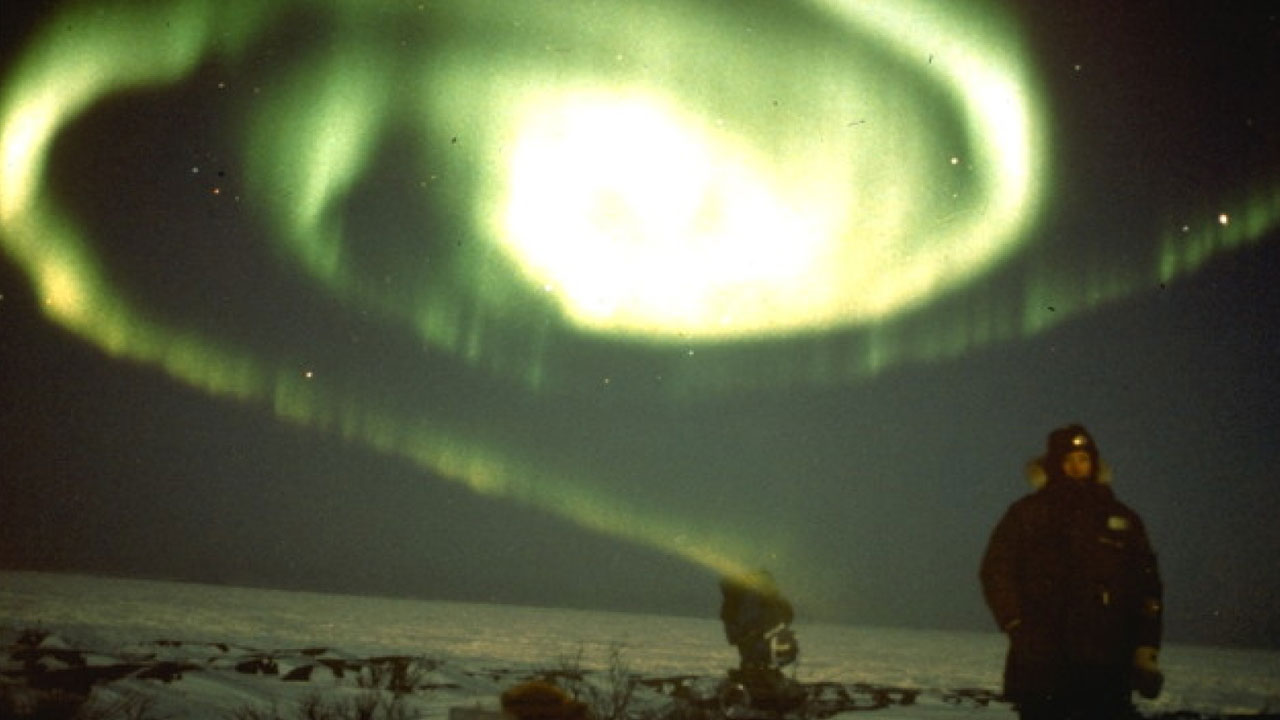 Picture of Light
Peter Mettler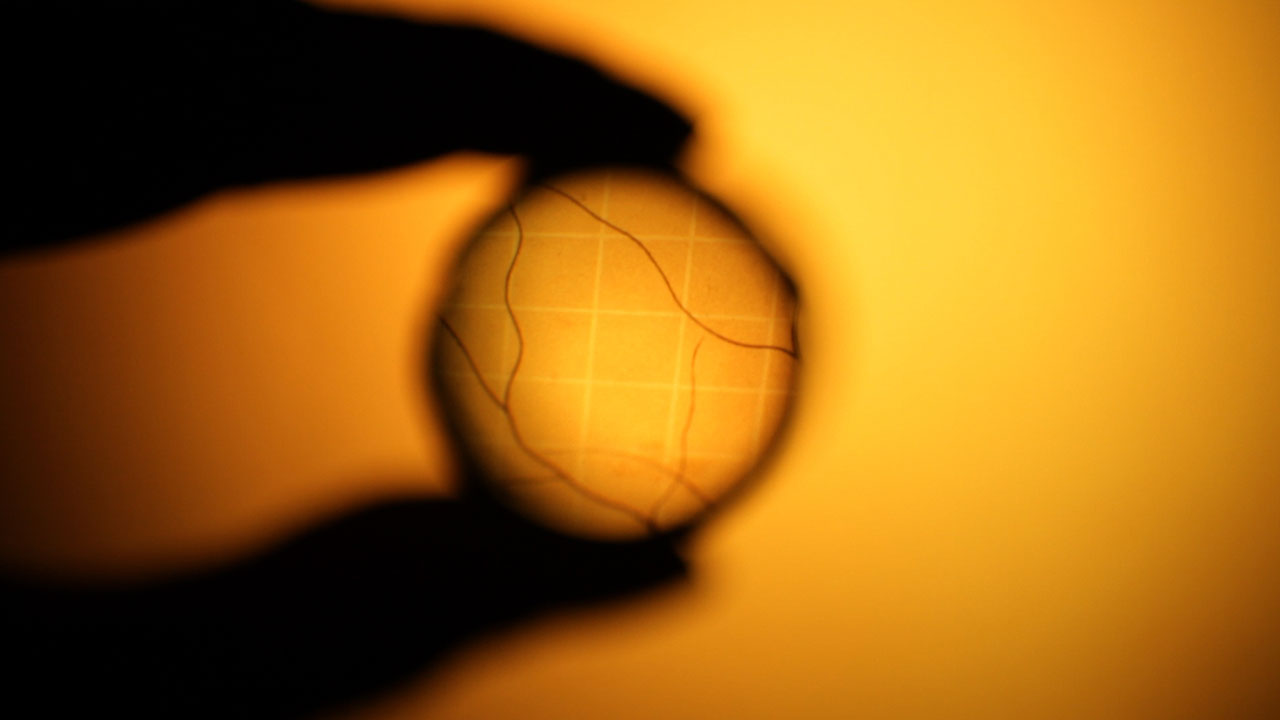 Atlas
Sara Hibbert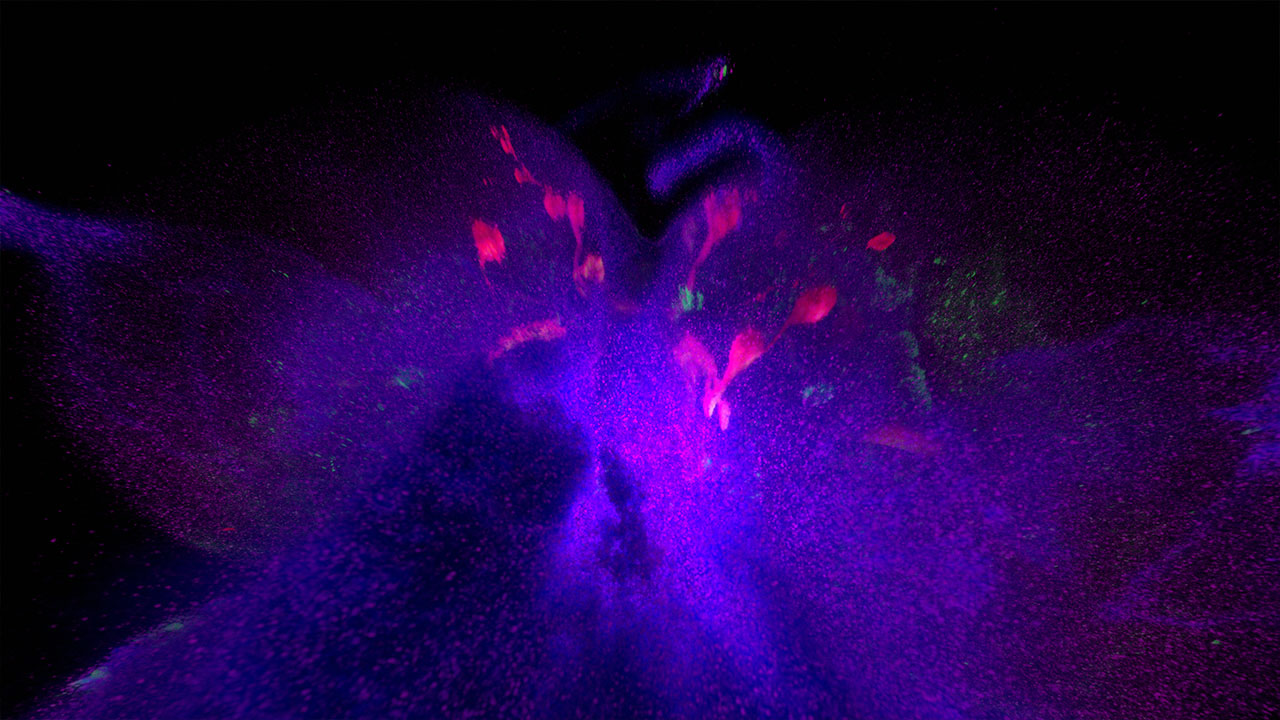 Optic Identity
Hannes Vartiainen,Pekka Veikkolainen,Janne Pulkkinen,Huayi Wei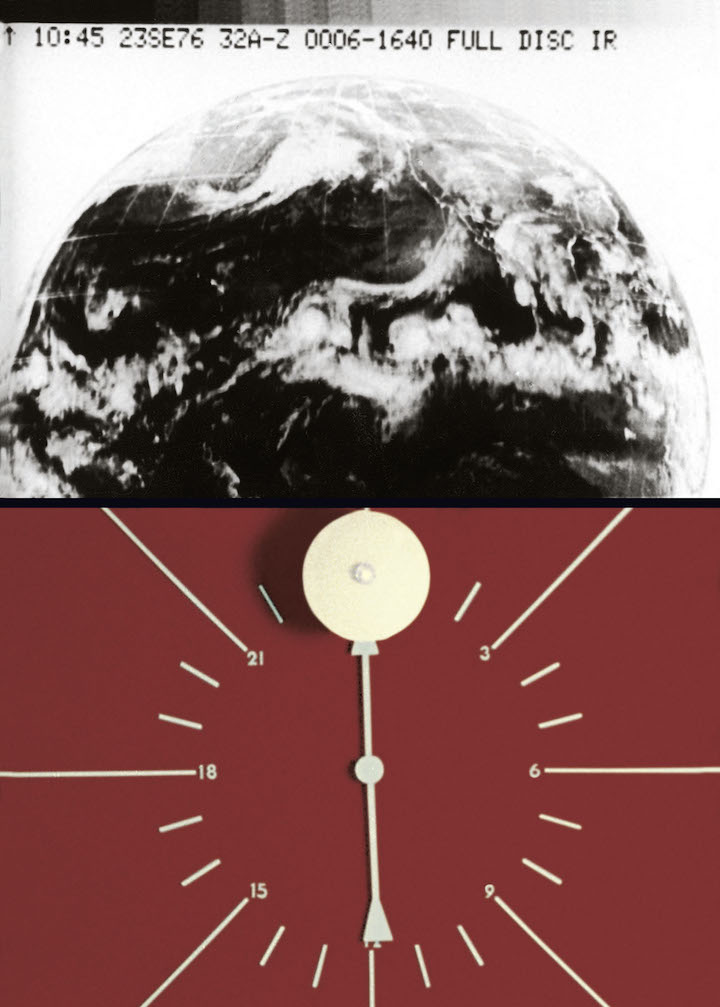 Film ist. (1-12)
Gustav Deutsch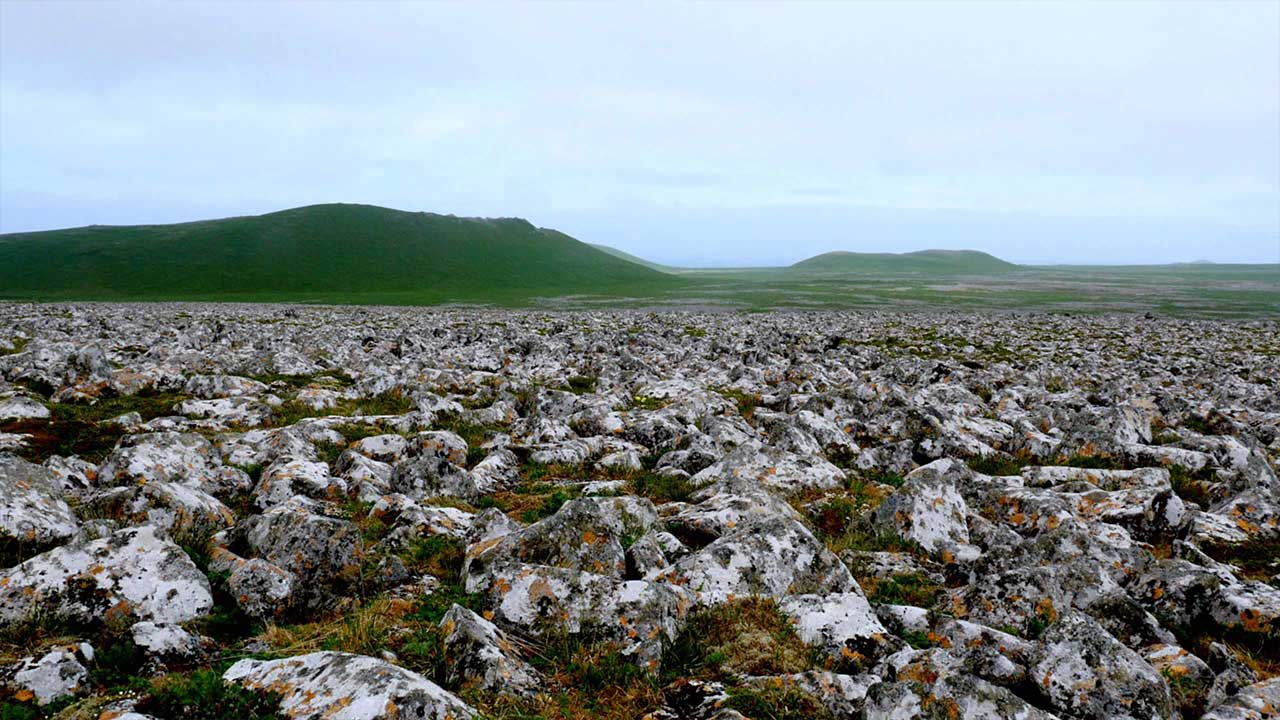 Visions of an Island
Sky Hopinka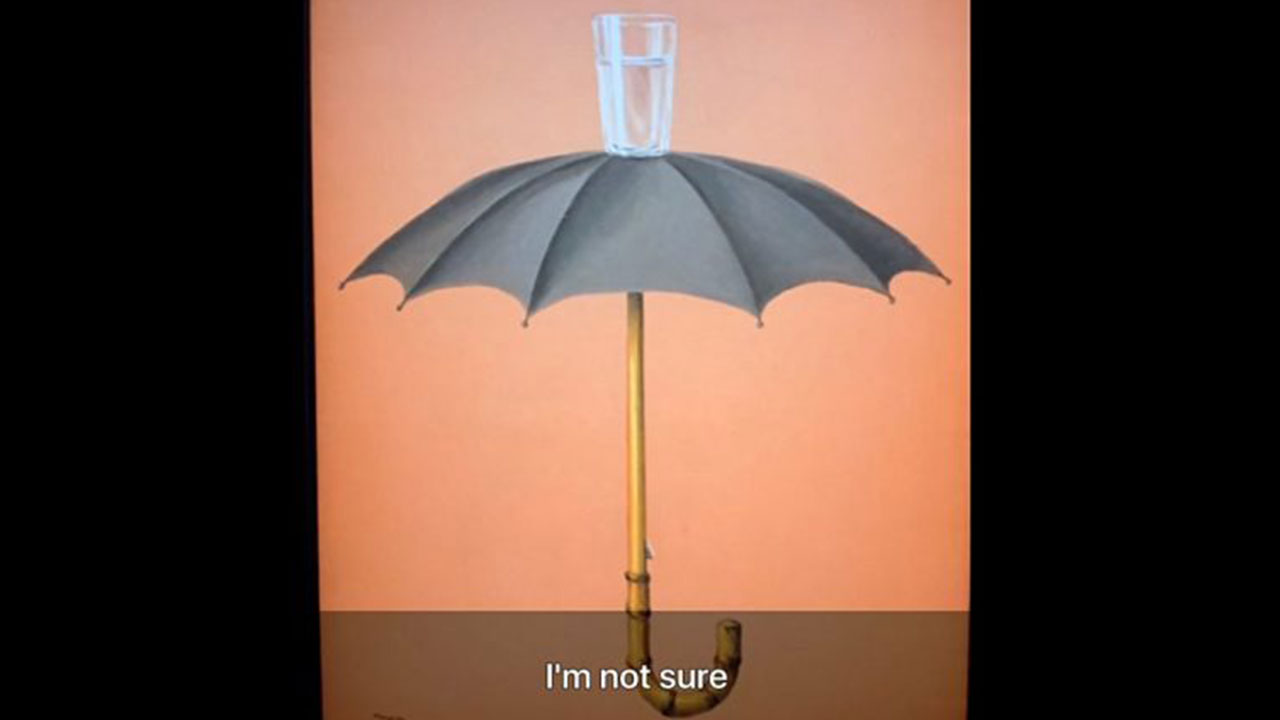 I'm Not Sure
Gabriel Hensche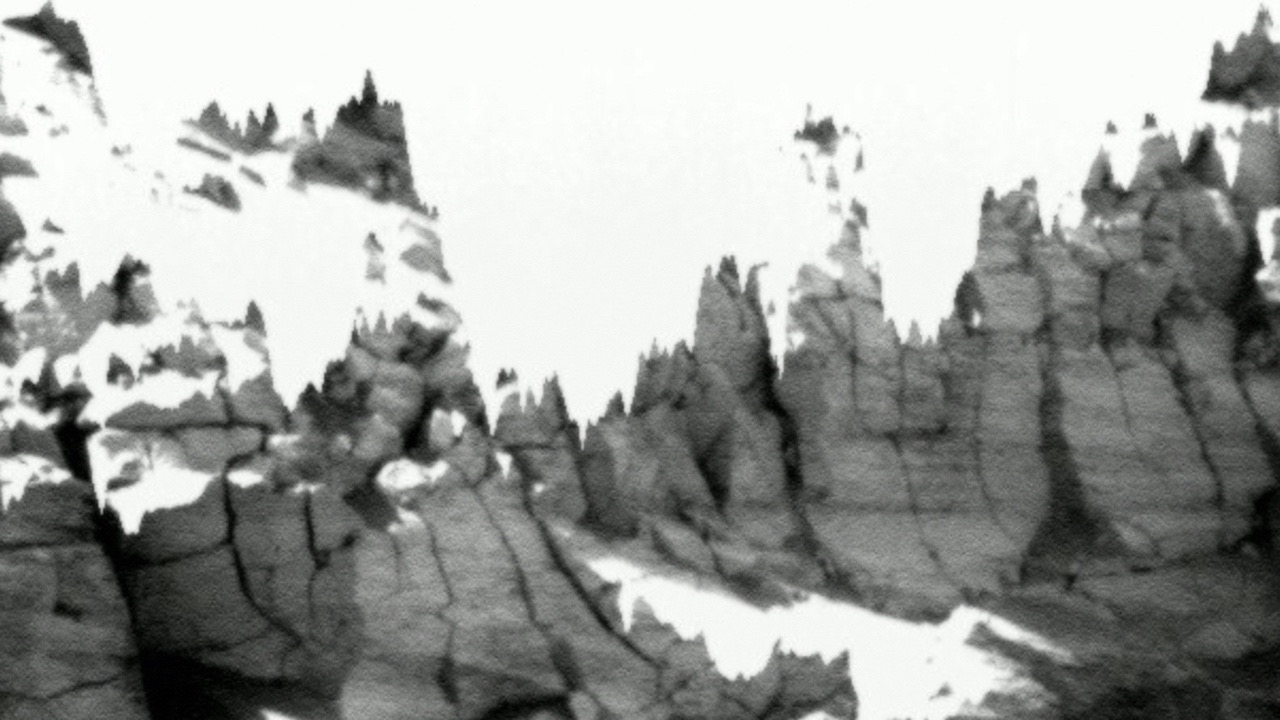 Meridian Plain
Laura Kraning
Ways of Seeing
Jerrold Chong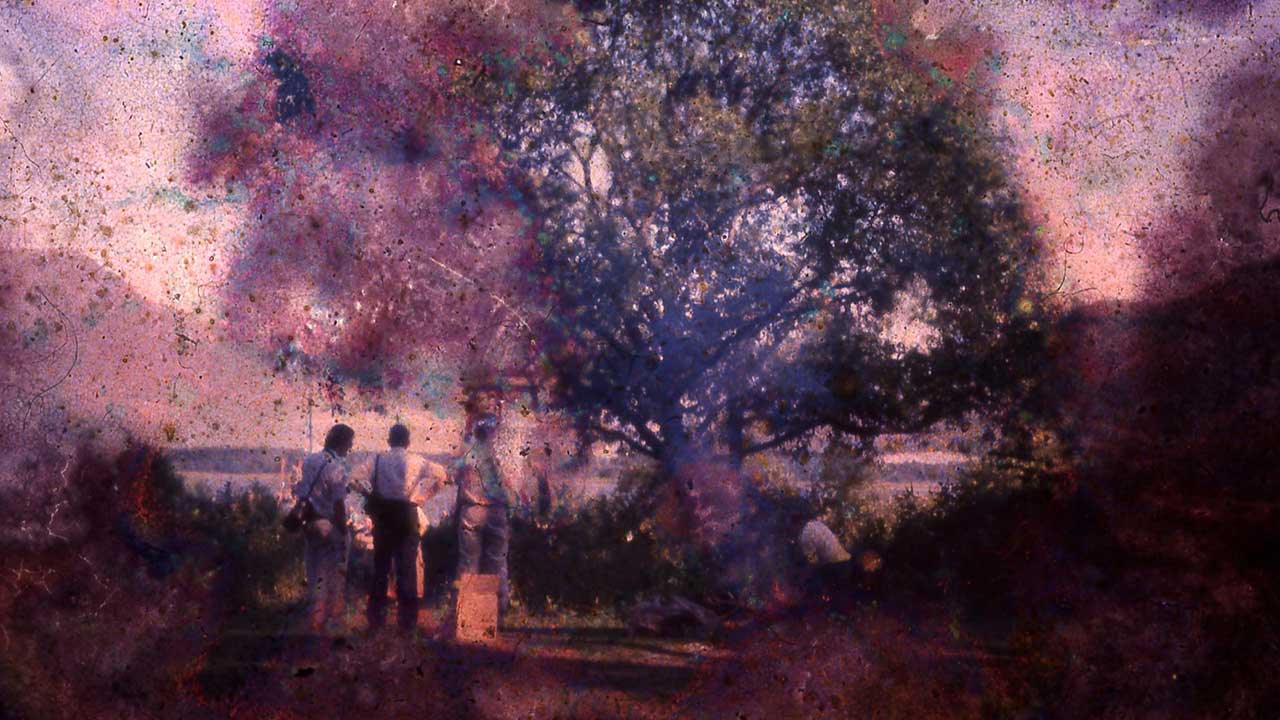 Wolkenschatten (Cloud Shadow)
Anja Dornieden,Juan David González Monroy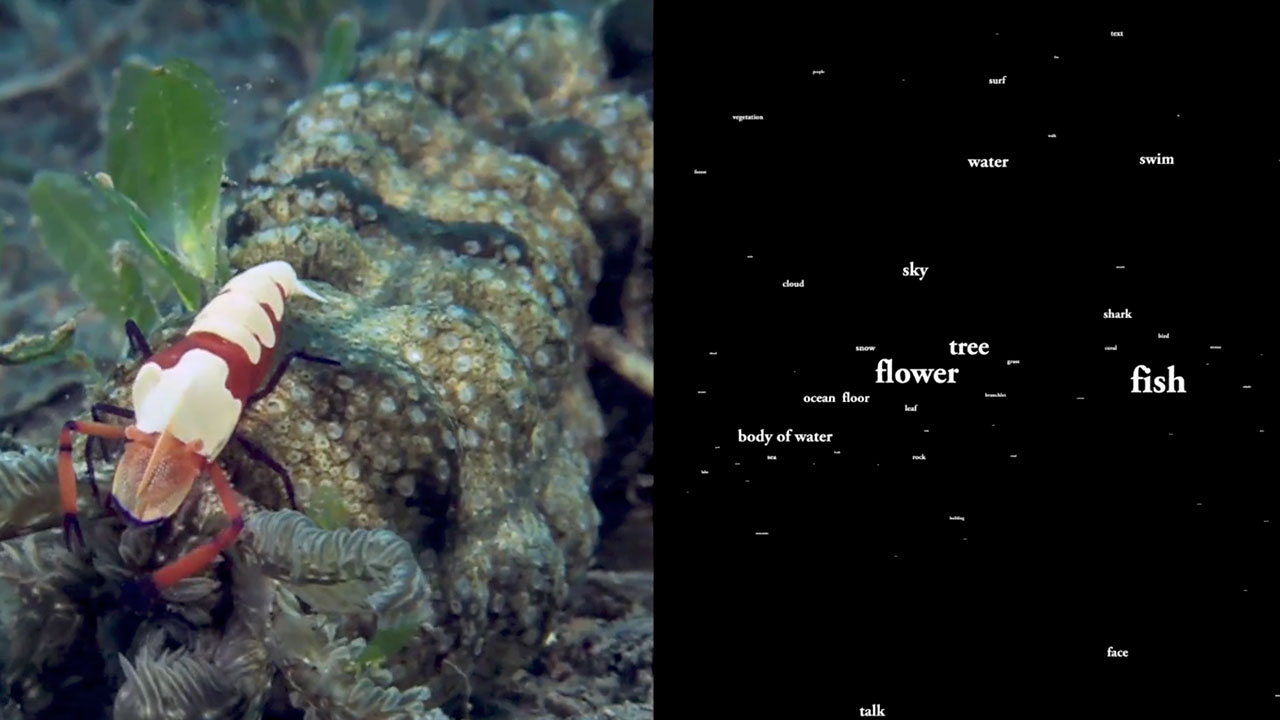 Semantic Decoding From Movies
Jack Gallant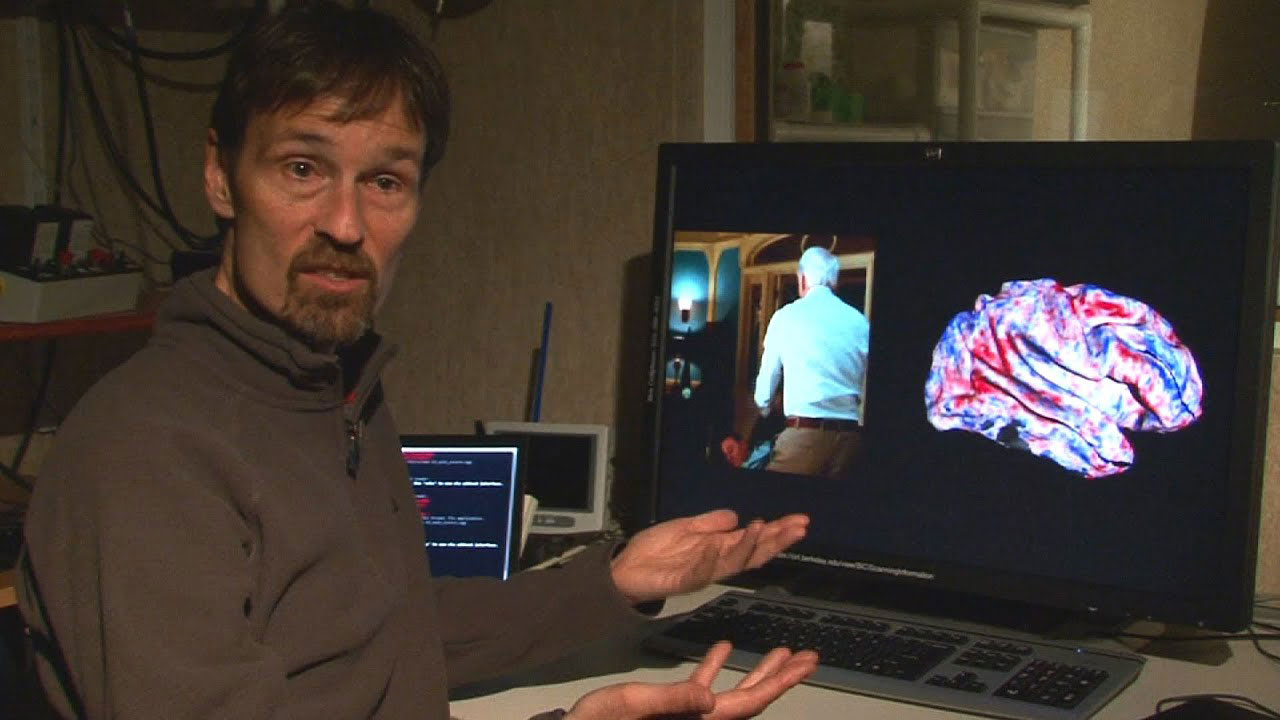 Movie reconstruction from human brain activity
Jack Gallant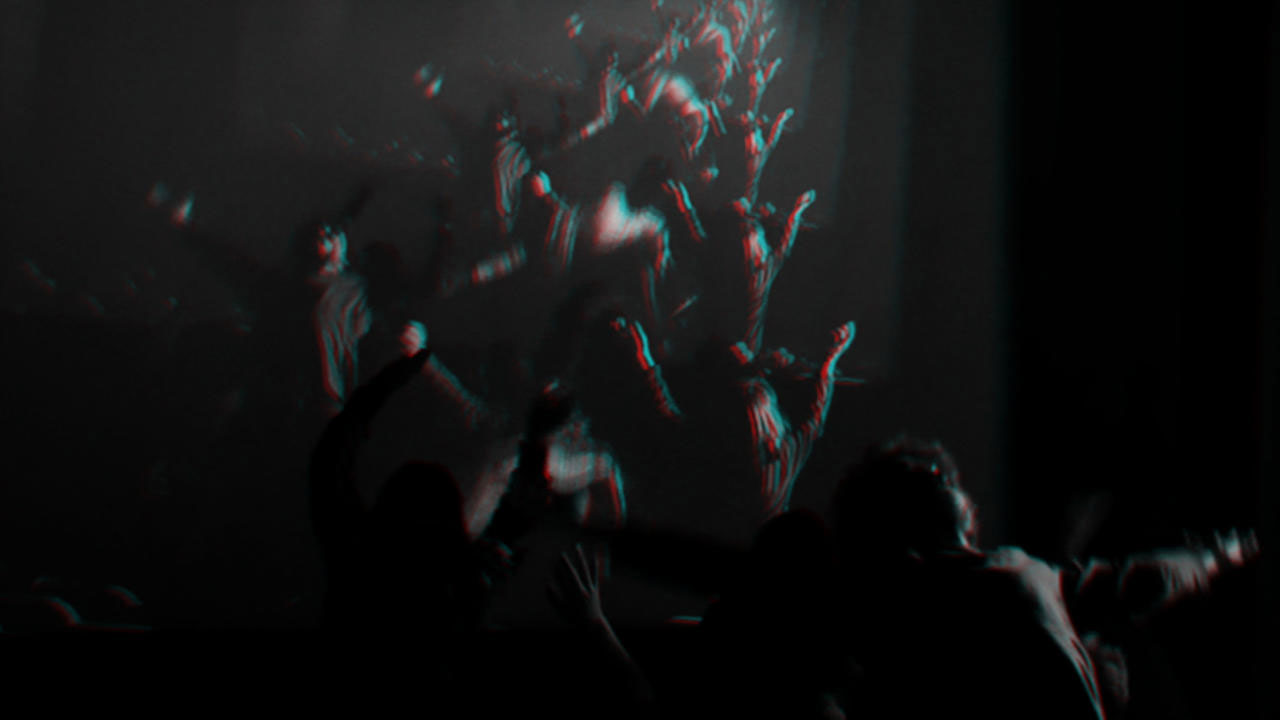 Espectador Espantado (The Amazed Spectator)
Edgar Pera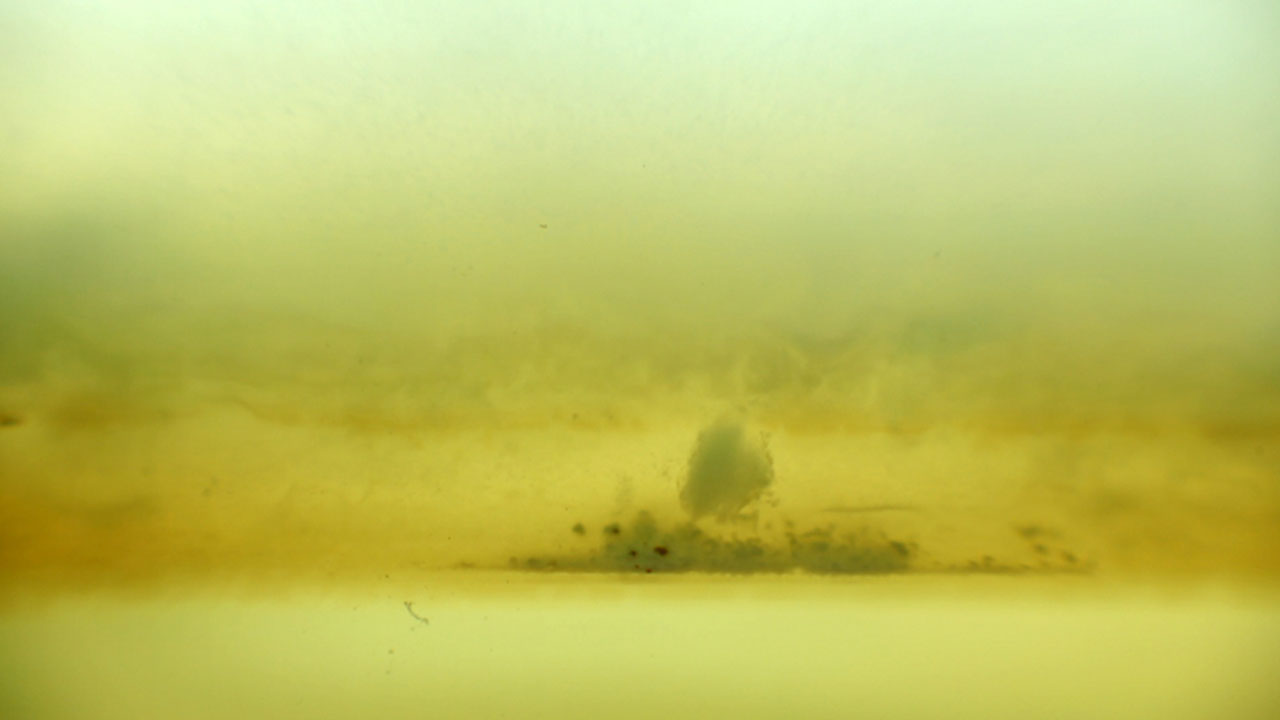 A Thing Among Things
Giovanni Giaretta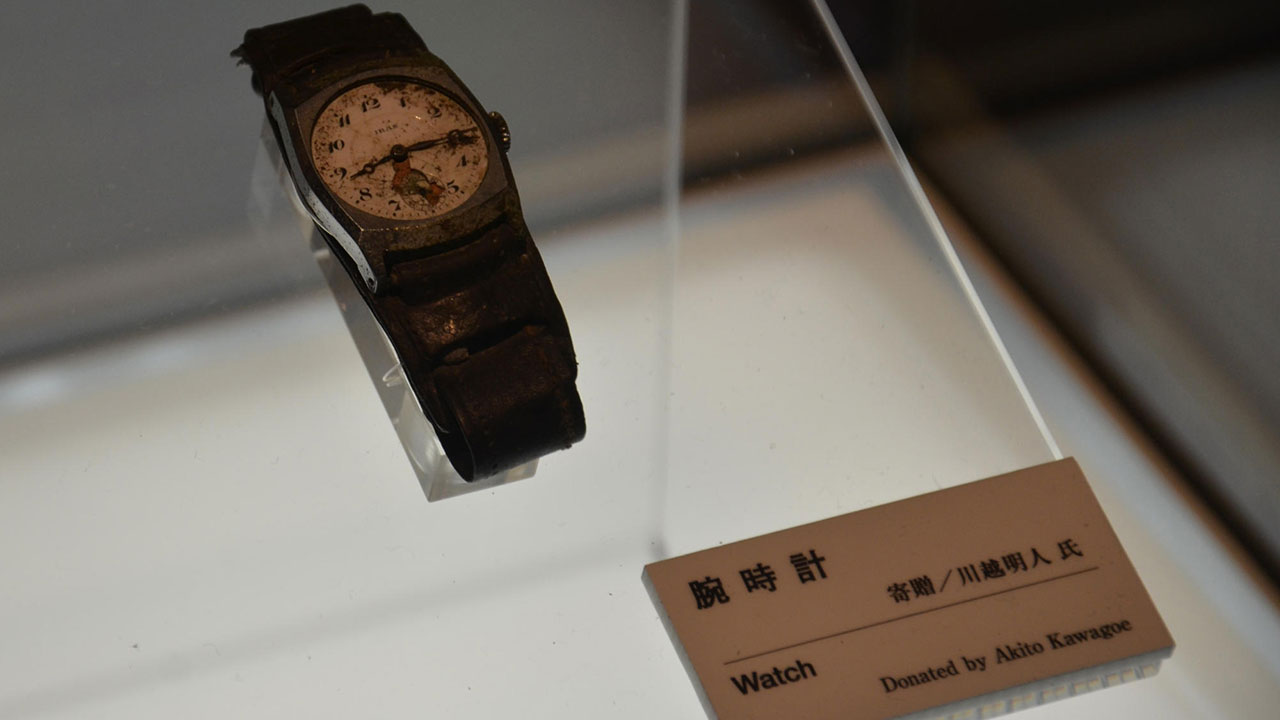 The Miniaturist
Paribartana Mohanty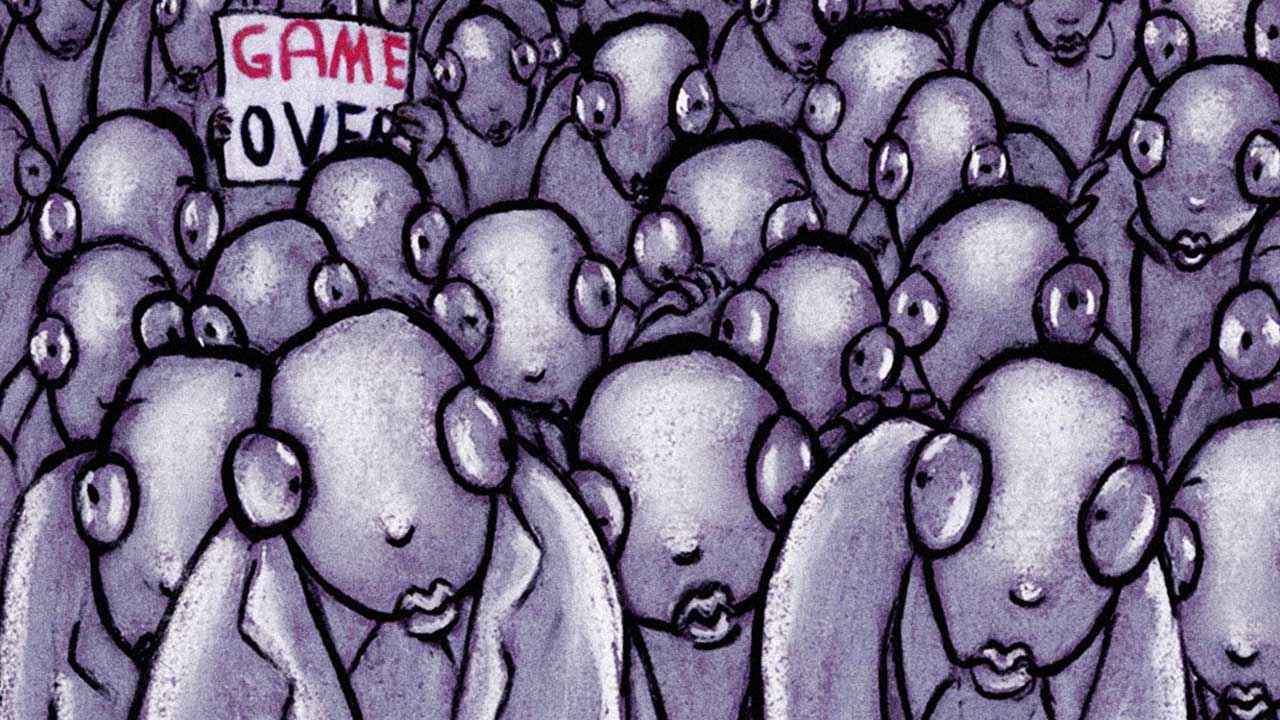 L'Mrayet (Les Lunettes)
Nadia Raïs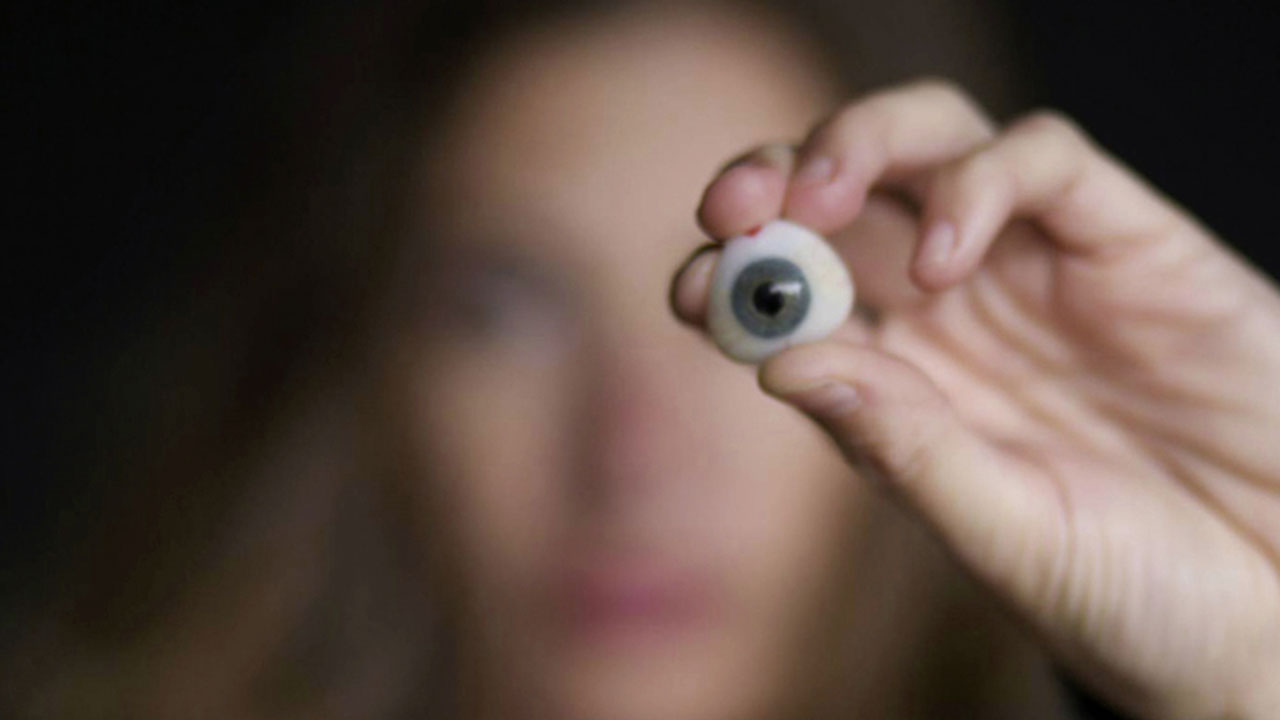 Eye, Camera
Brittney Shepherd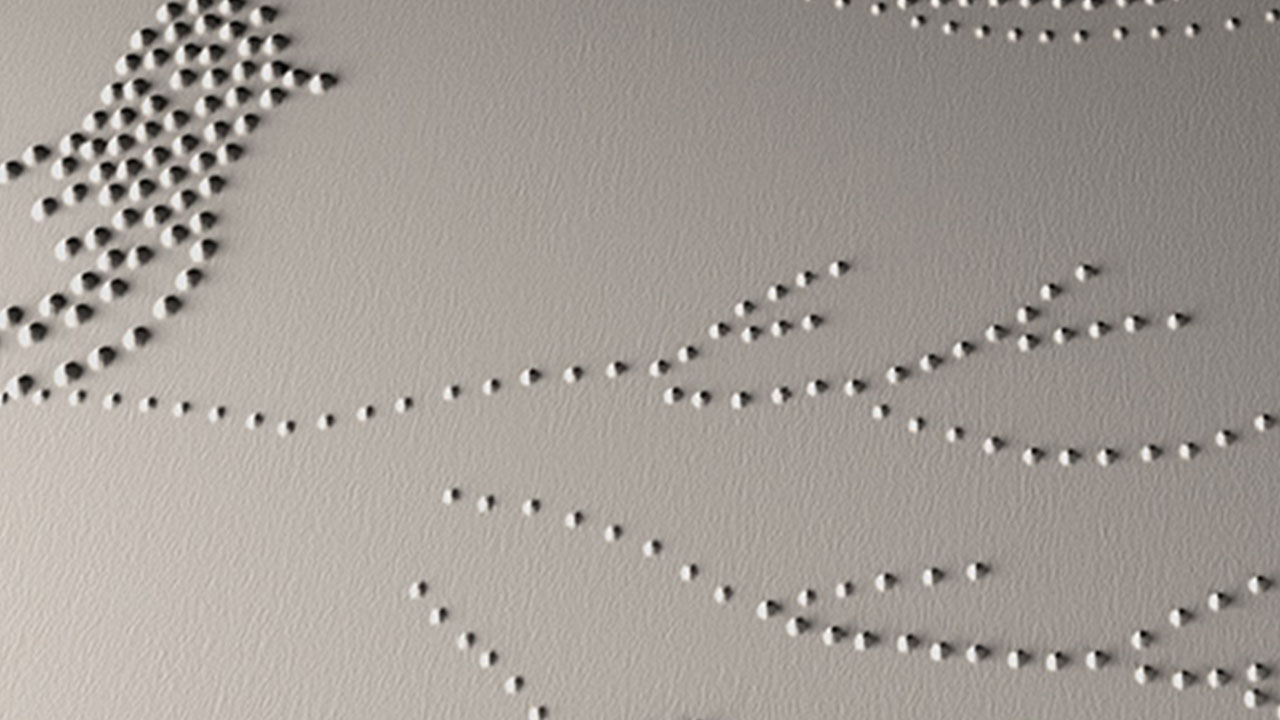 Blindelings
Joanne Van Der Weg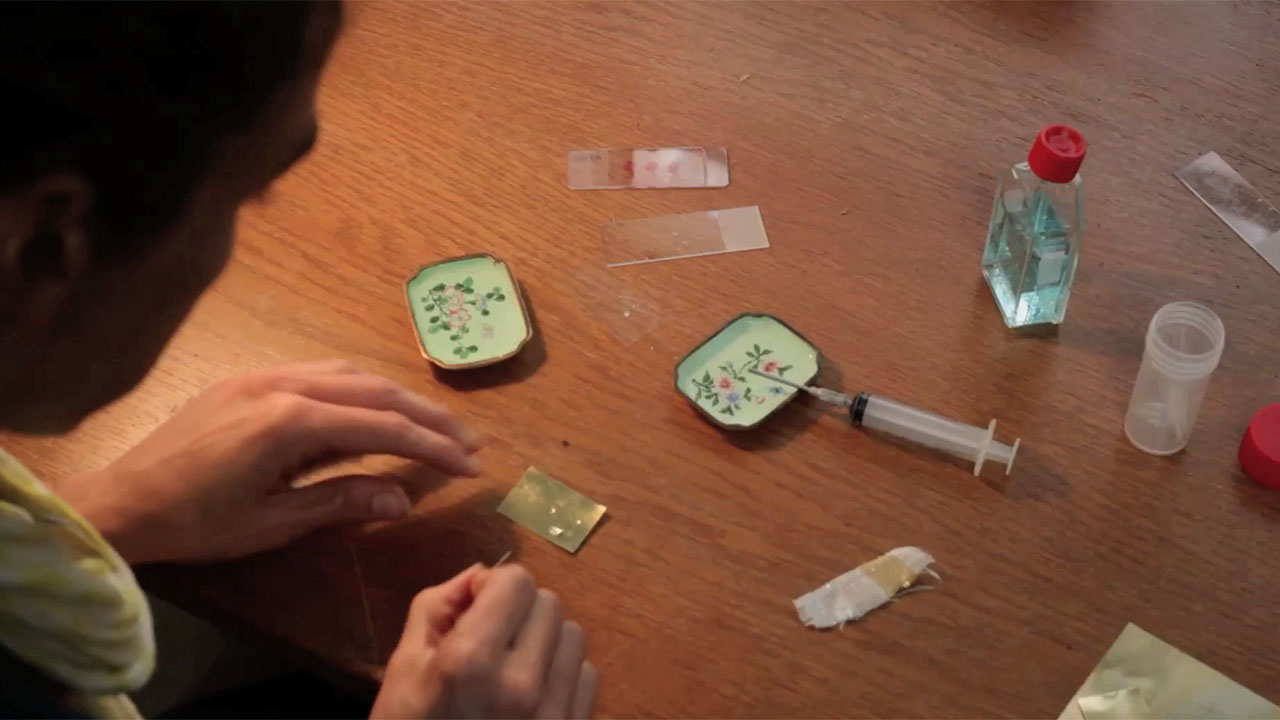 Alle de tranen (Every Tear)
Sarah Vanagt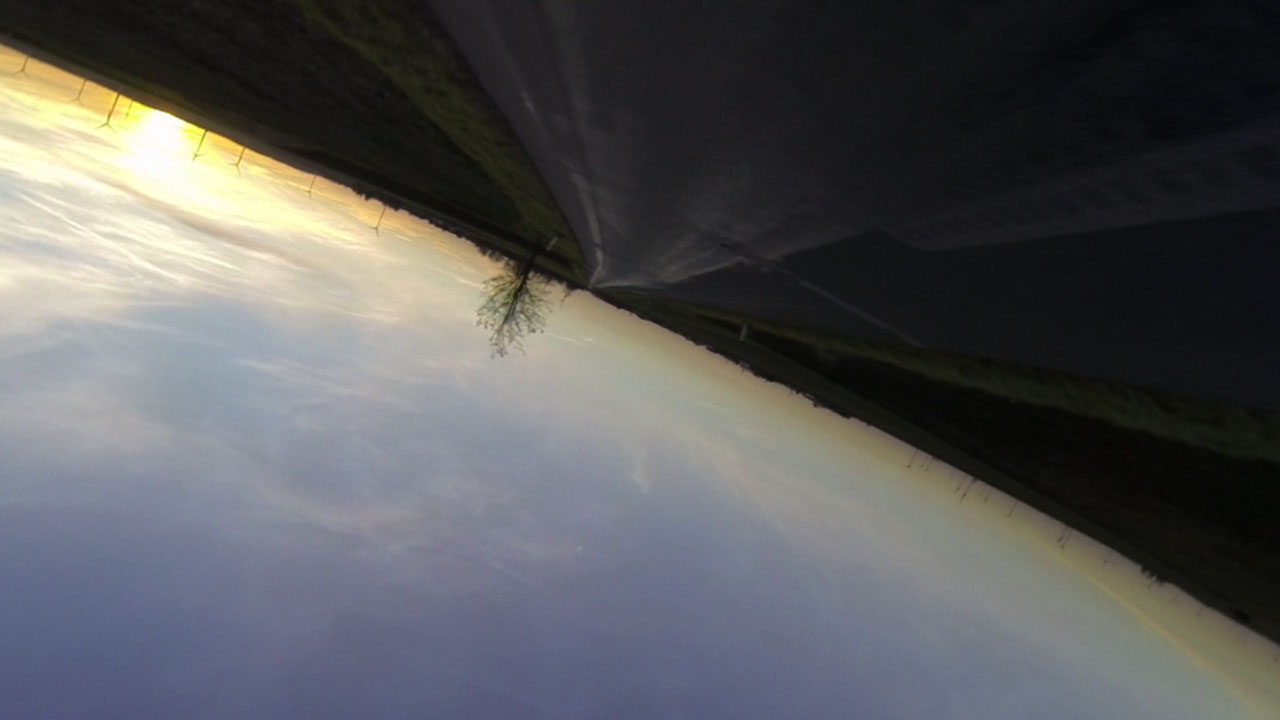 Hypnodrom
Richard Wilhelmer
Mr. Sand
Soetkin Verstegen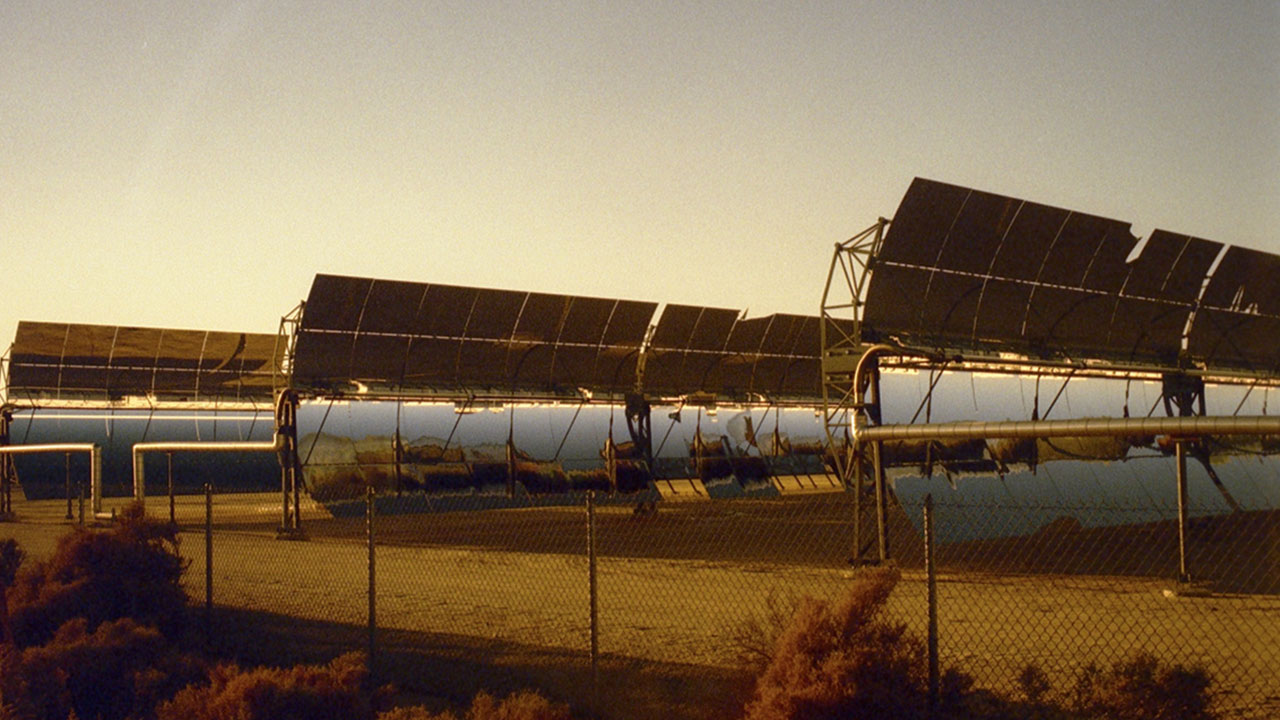 They Shine
Rosa Barba
Estereoscopía (Stereoscopy)
Xacio Baño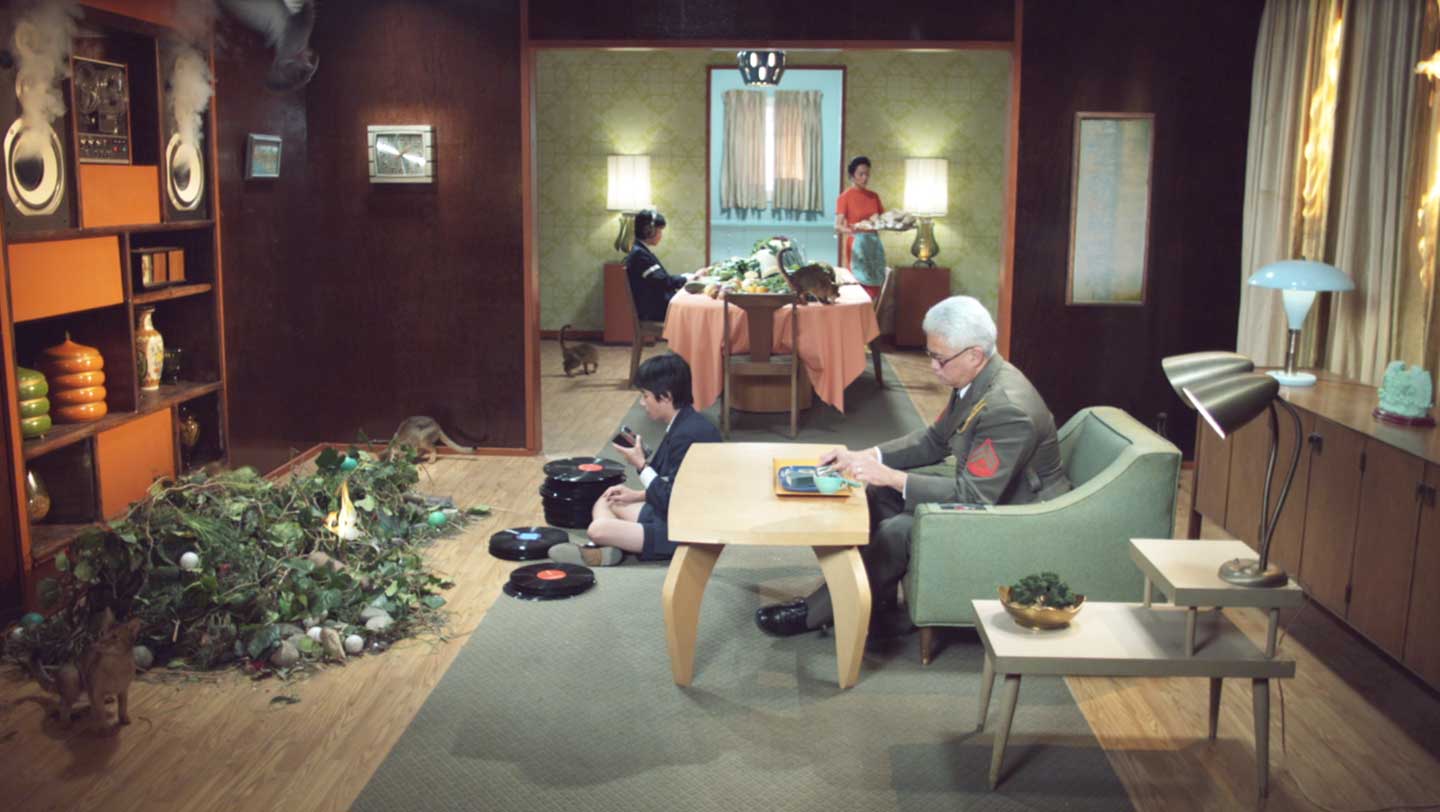 Synesthesia
Corey Creasey,Ian Kibbey,Terri Timely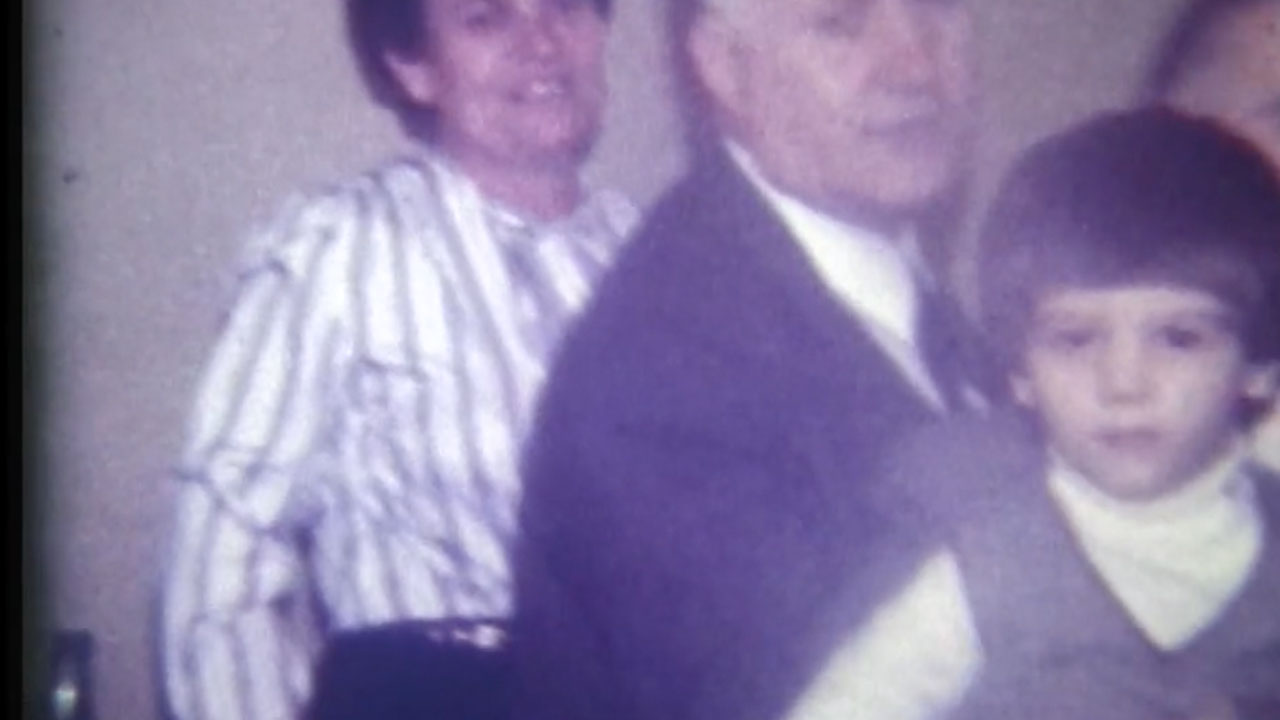 Labyrinth
Dimitris Papathanasis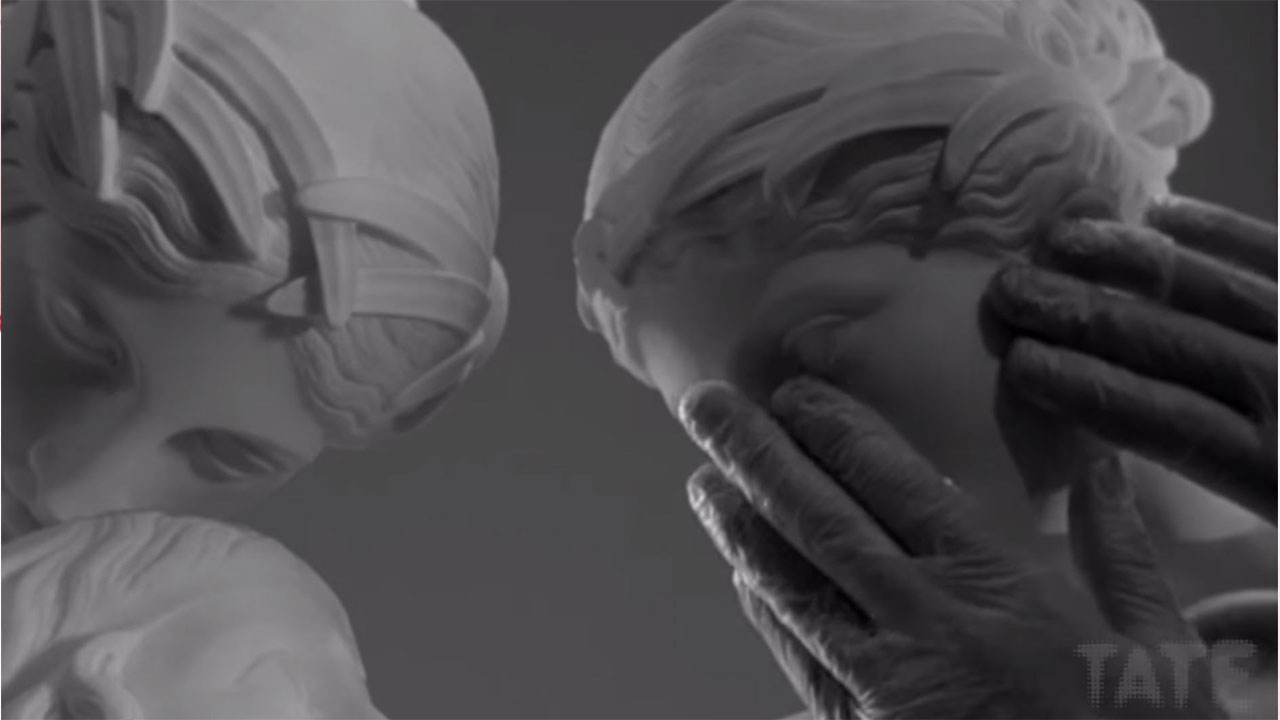 Expression of the Sightless
Jessica Sarah Rinland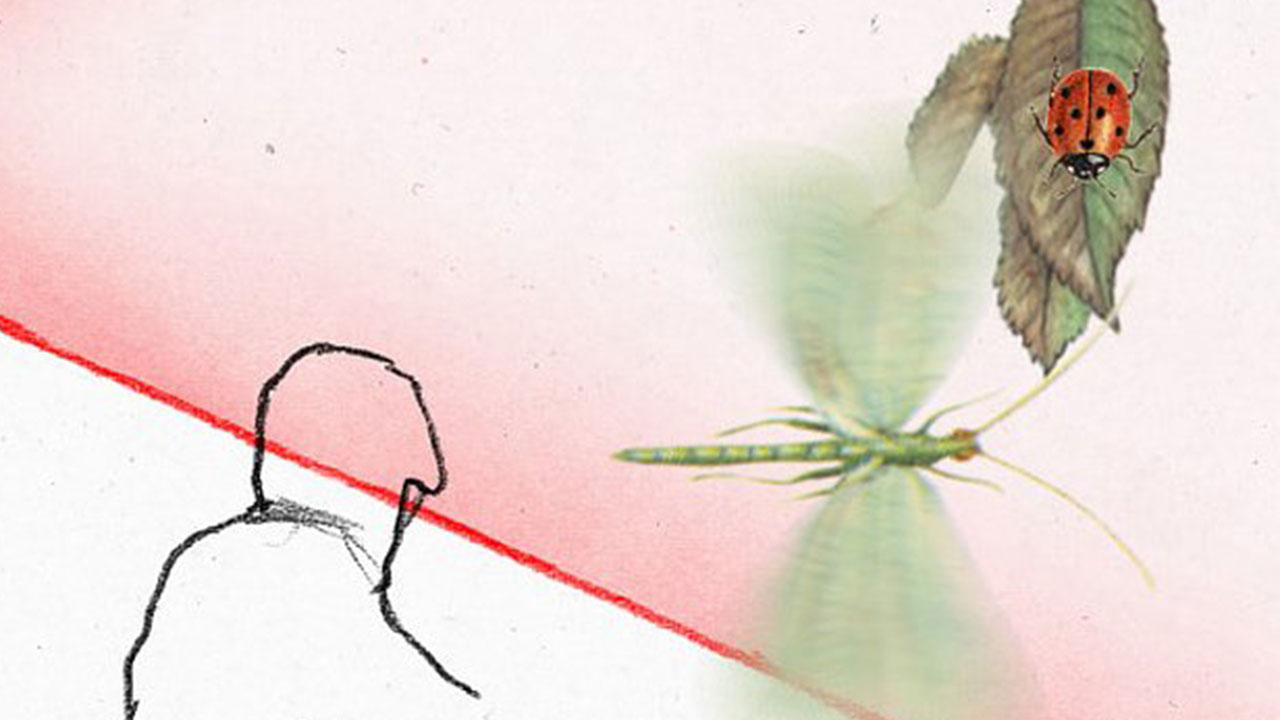 Sound Shadows
Julie Engaas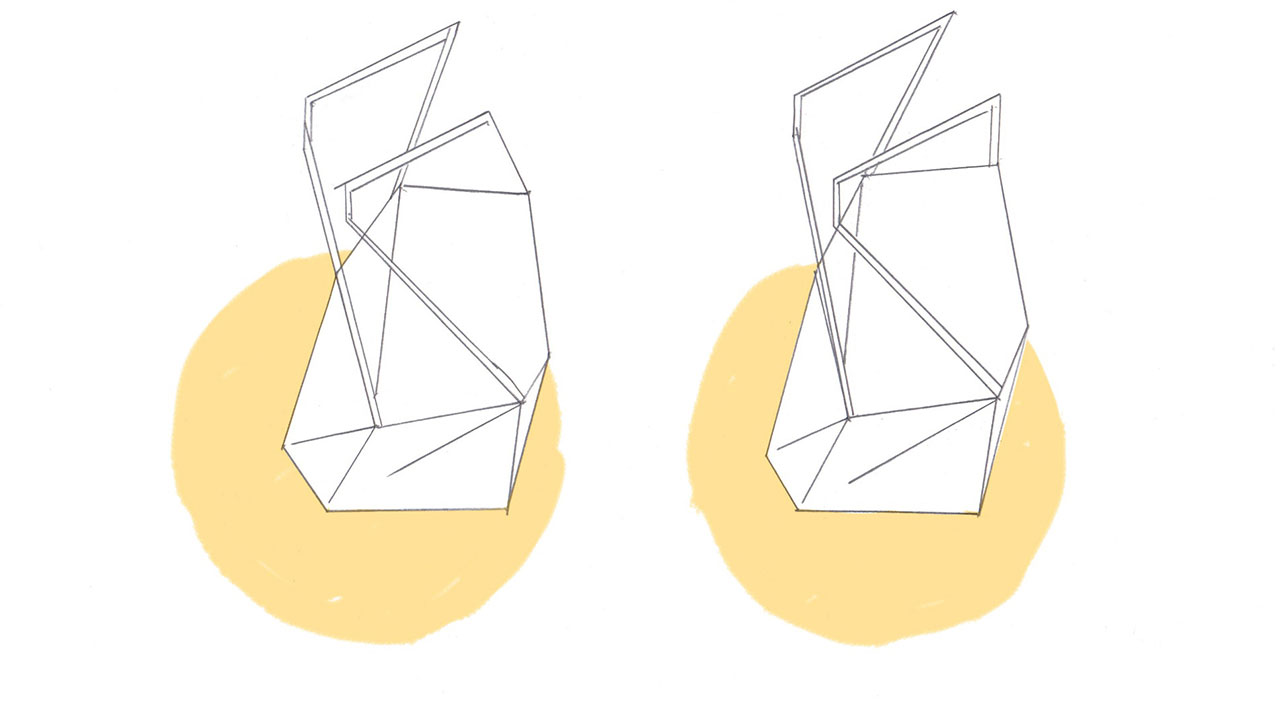 Here There
Alexander Stewart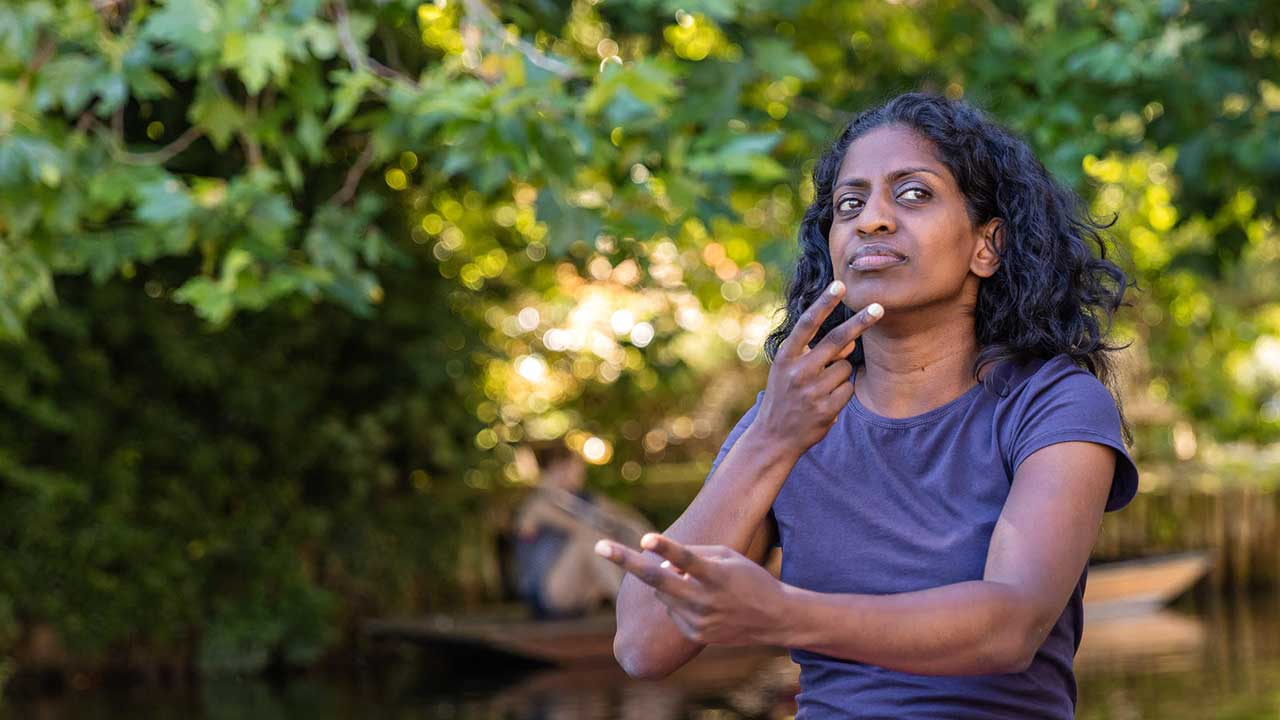 Talk With Your Hands
Toby Smith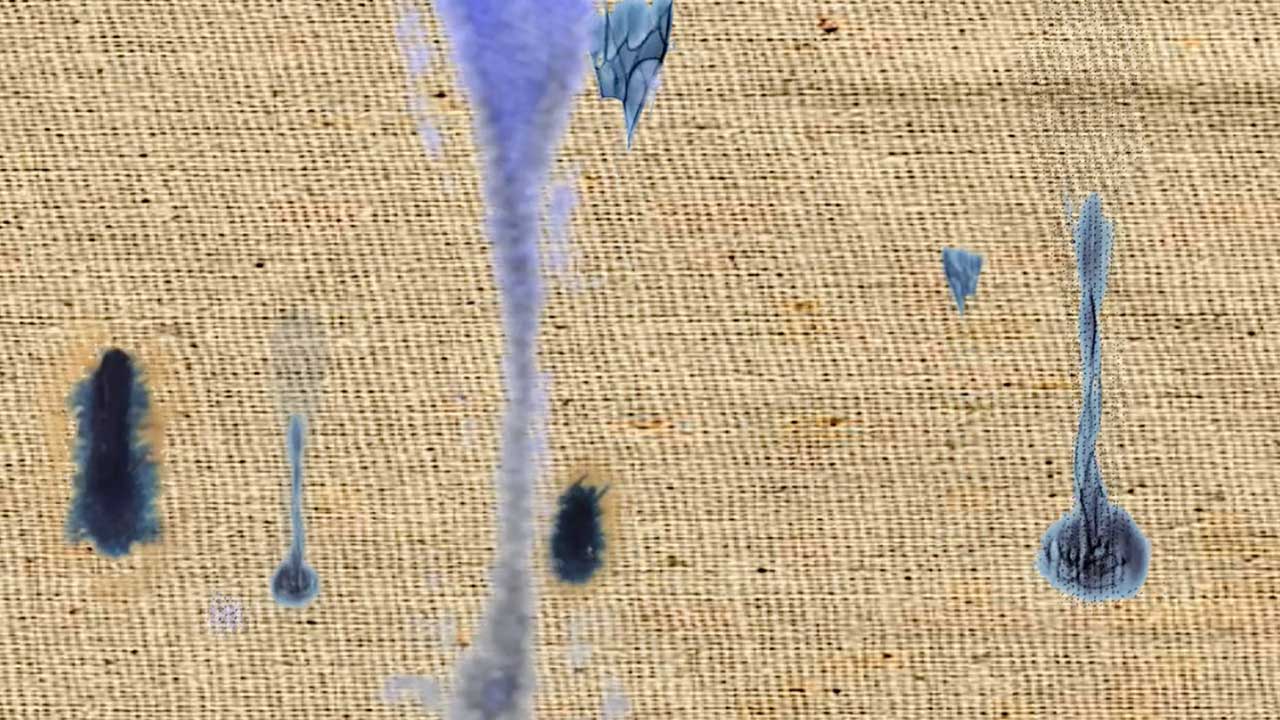 What is it like to have synaesthesia?
Samantha Moore
Blindness
Fernando Meirelles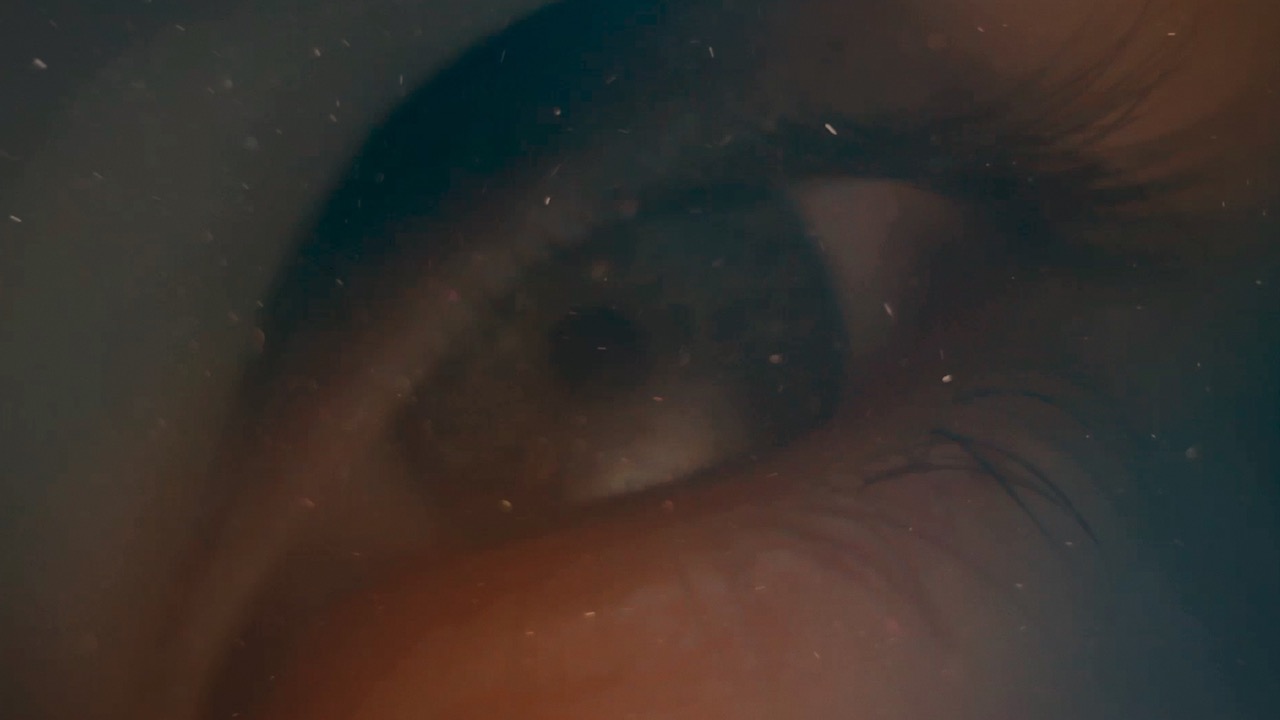 Dreams of Alice
Cidney Hue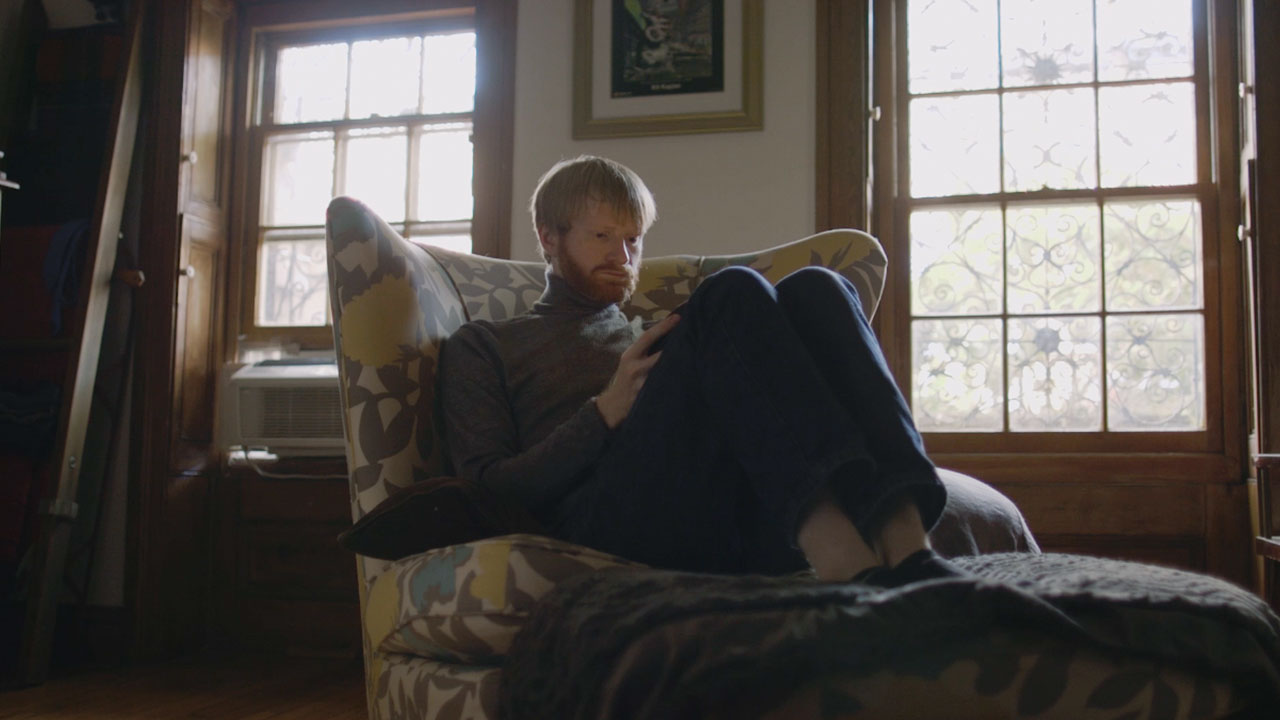 COLORCONDITION
Jason Chew,Rodrigo Valles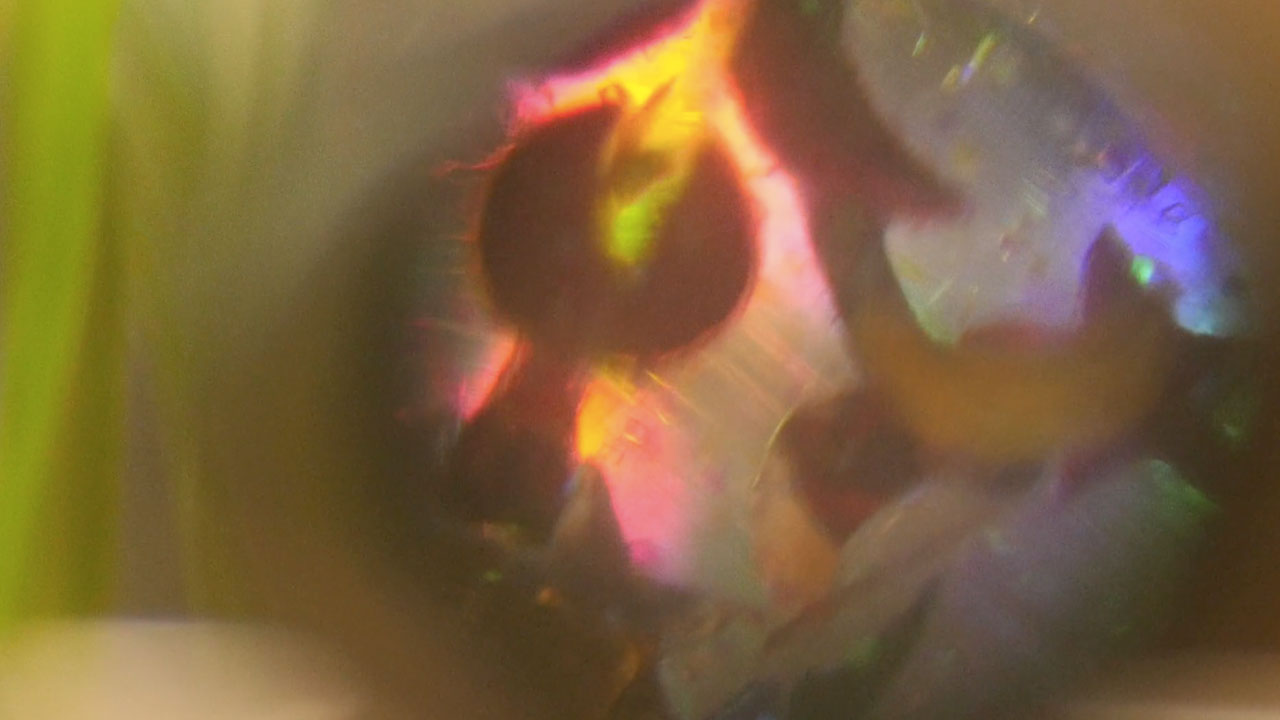 Peur (Fear)
Marine Koenig,Laetitia Grabot,Helene Louis,Loic Carrera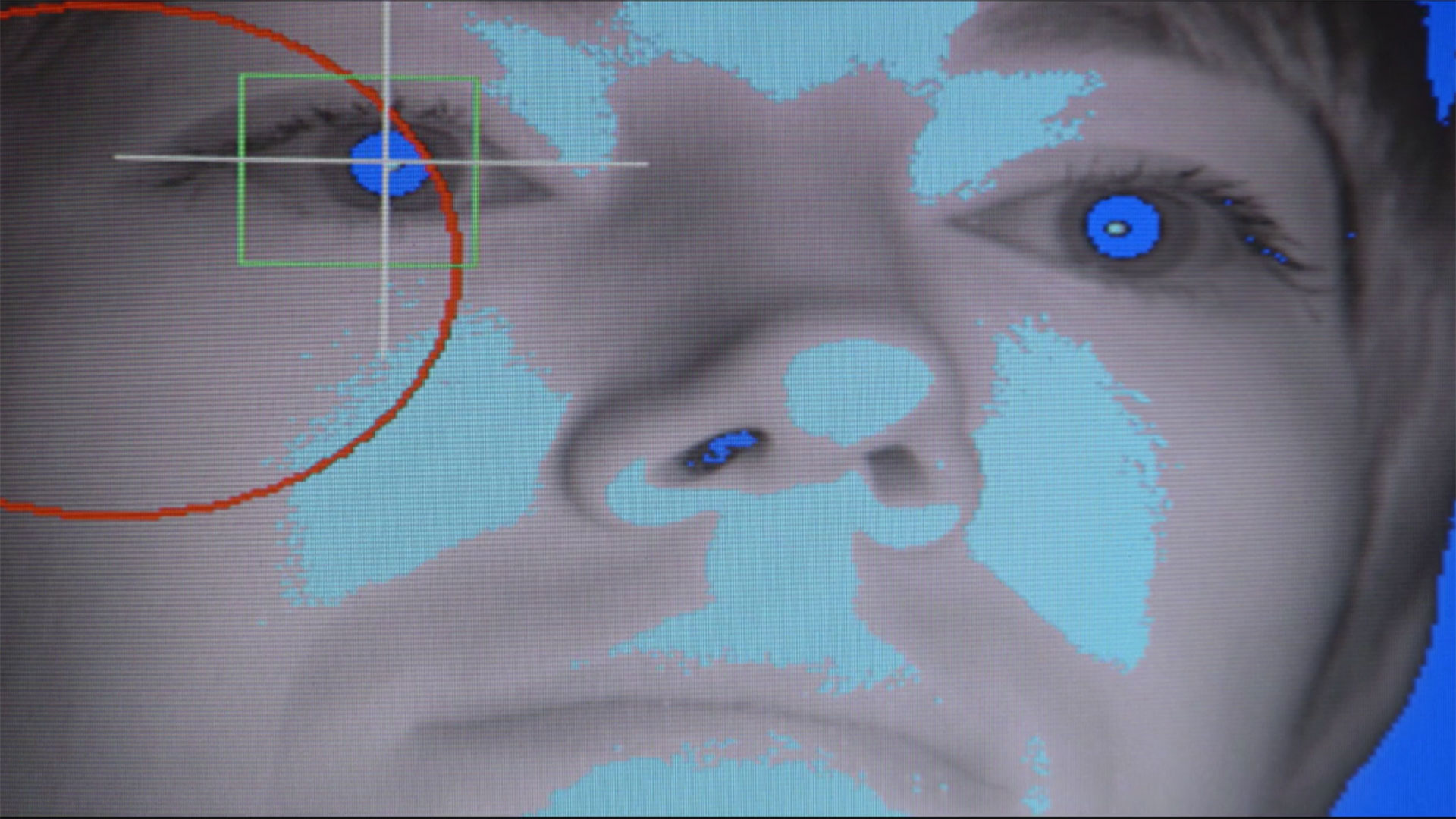 The Mirror System (Le Système Miroir)
Eva Zornio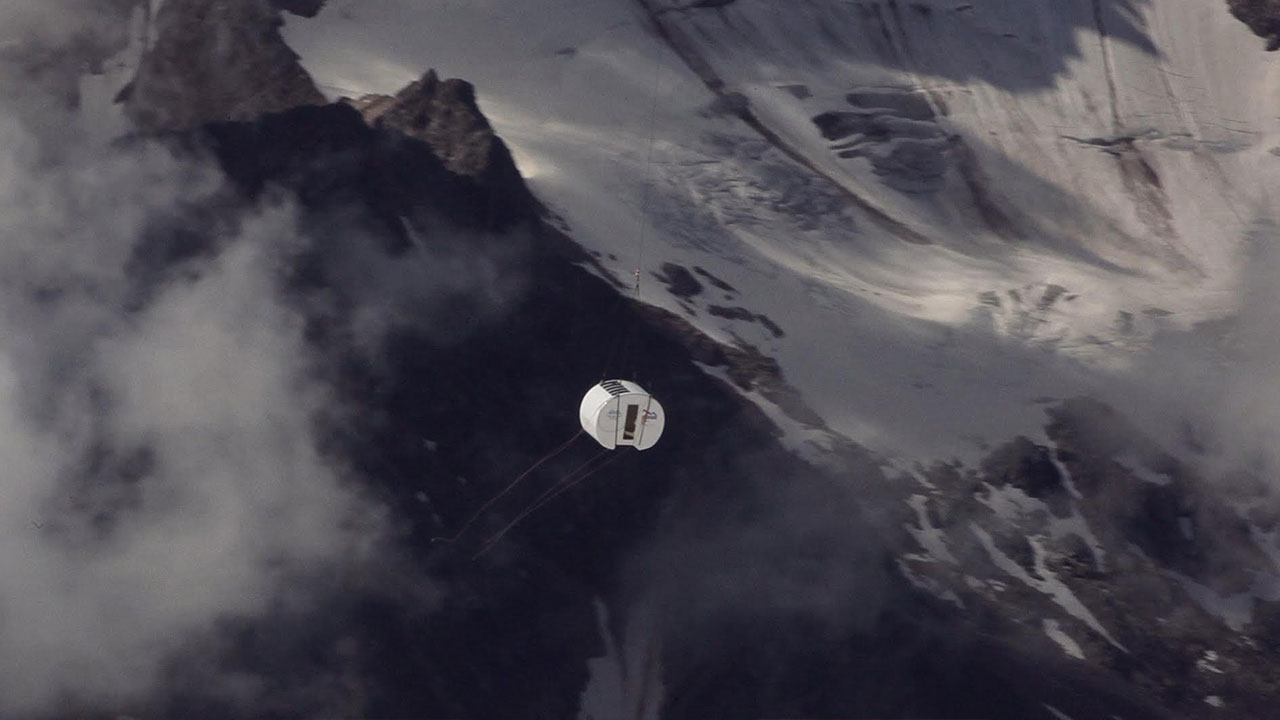 Eyelid
Francesco Mattuzzi,Renato Rinaldi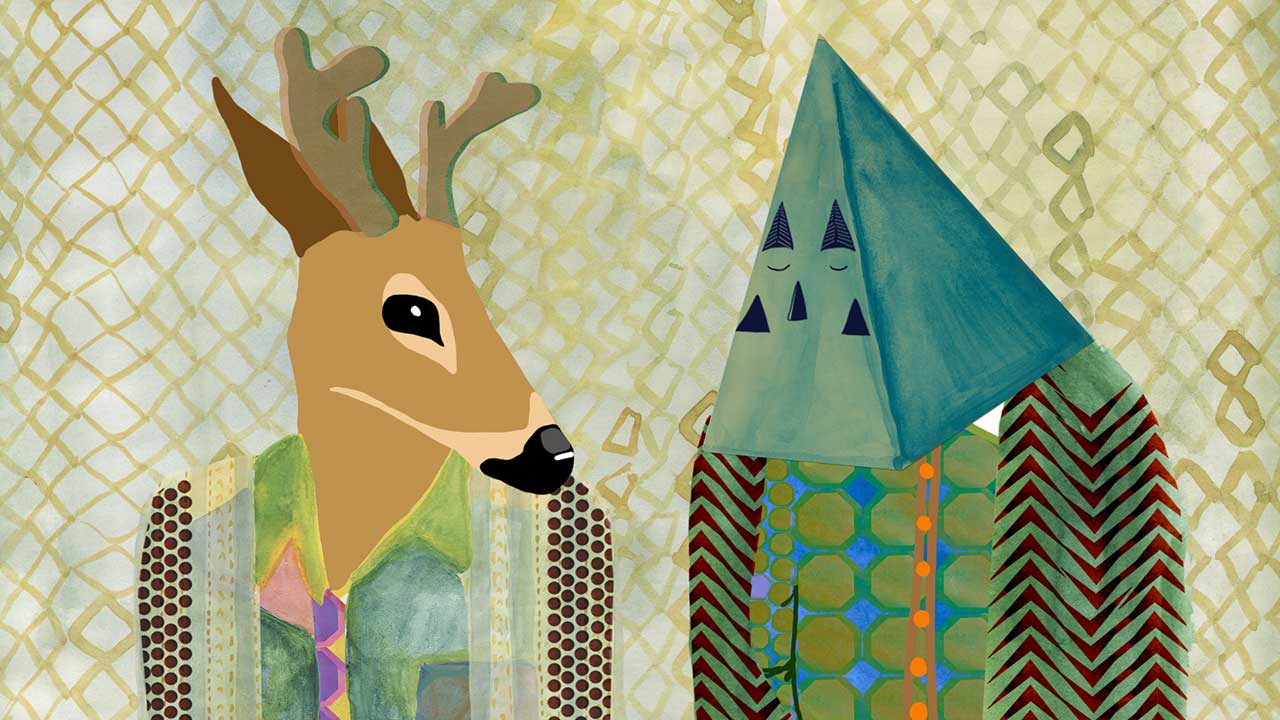 Things used to be hidden
Tara Mercedes Wood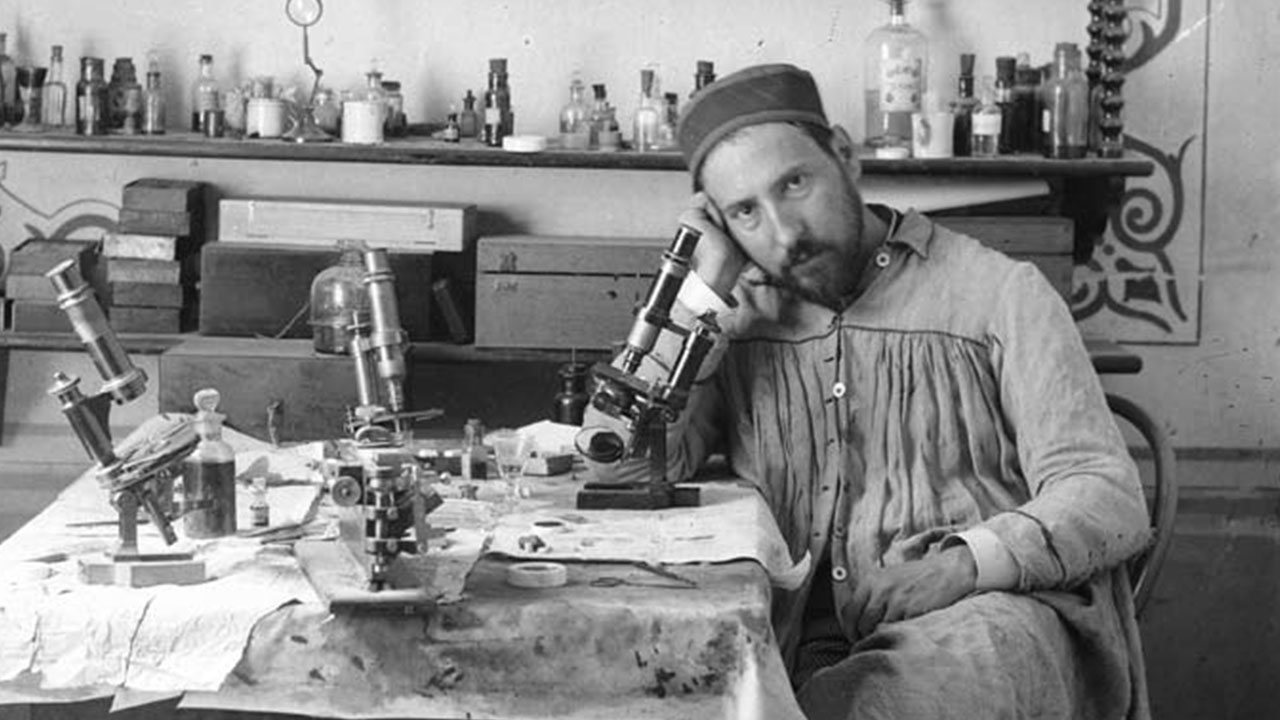 Las Mariposas del Alma (Butterflies of the Soul)
Ana Martínez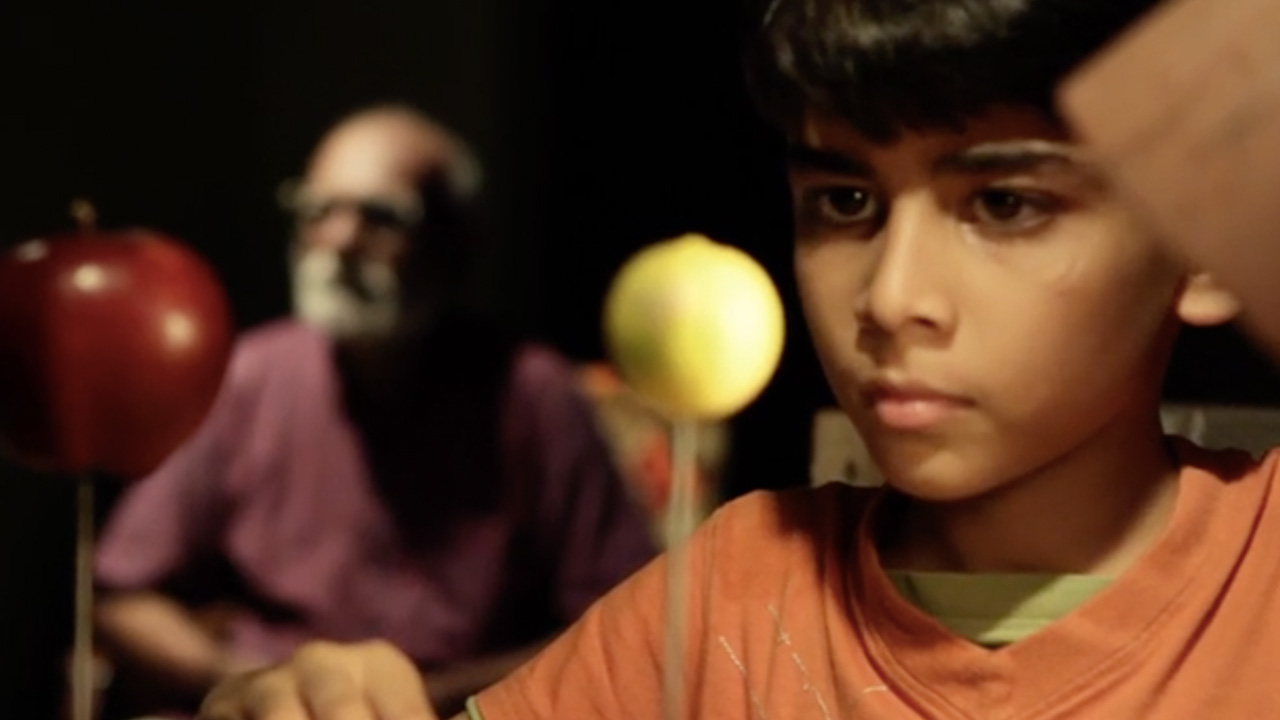 Eclipse of Taregna
Rakesh Chaudhary
Germanium
Mike Paterson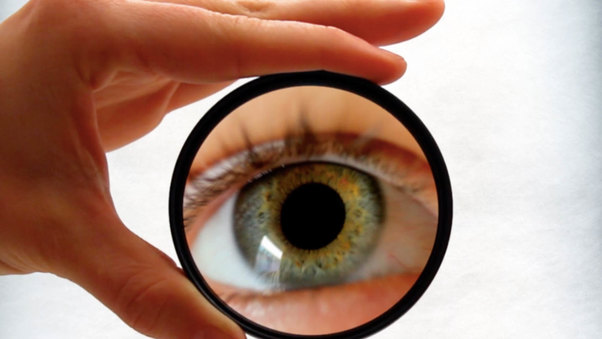 Restoring Sight in Bangladesh
Tatiana McCabe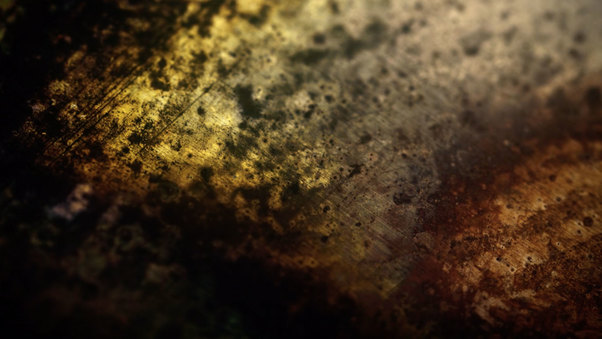 Confluence
Noah Shulman
The Decelerator Helmet
Lorenz Potthast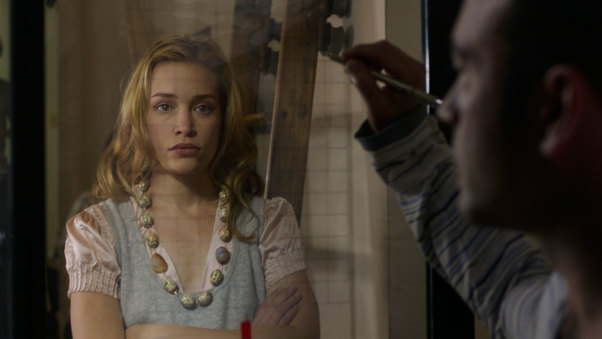 In Vivid Detail
Dara Bratt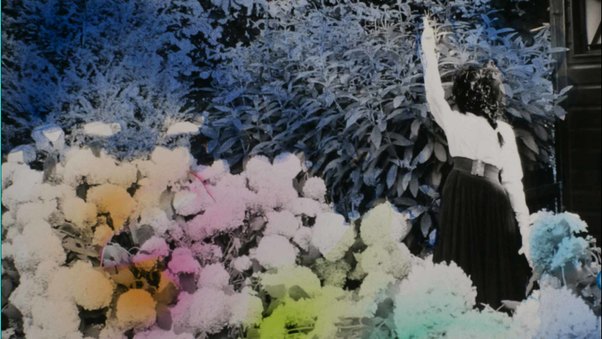 Apariciones
Luz Olivares Capelle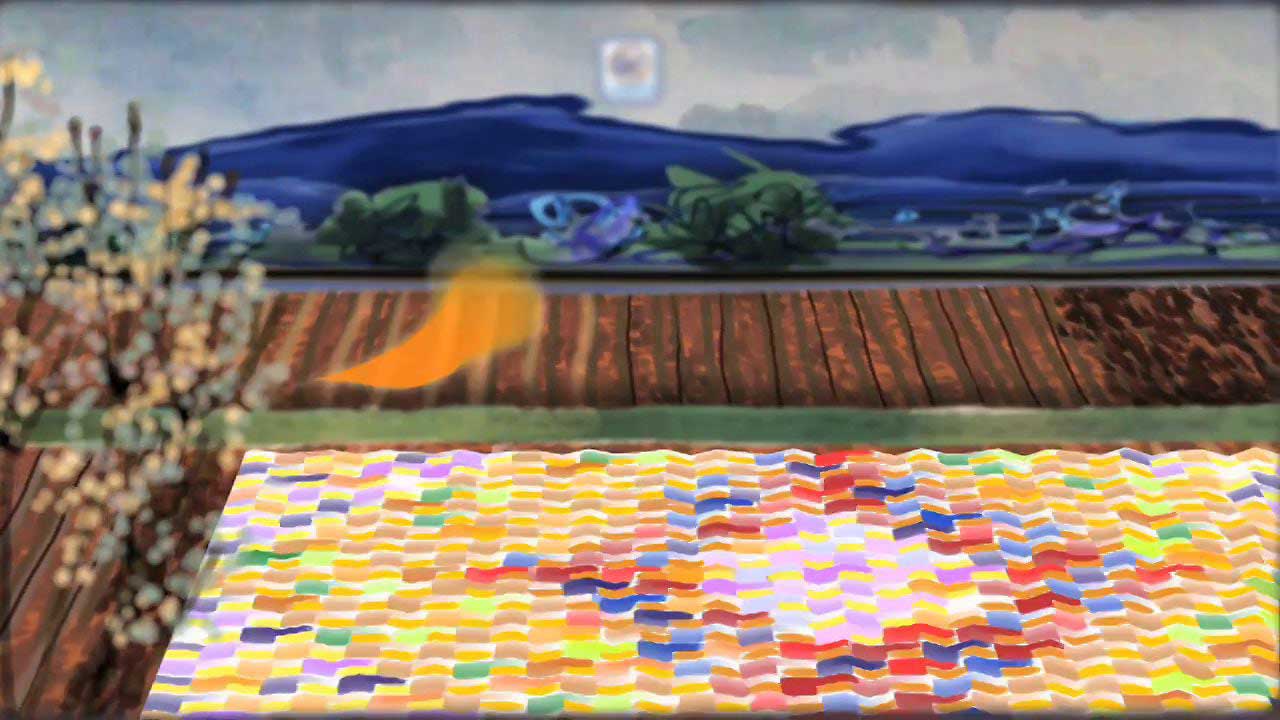 An Eyeful of Sound
Samantha Moore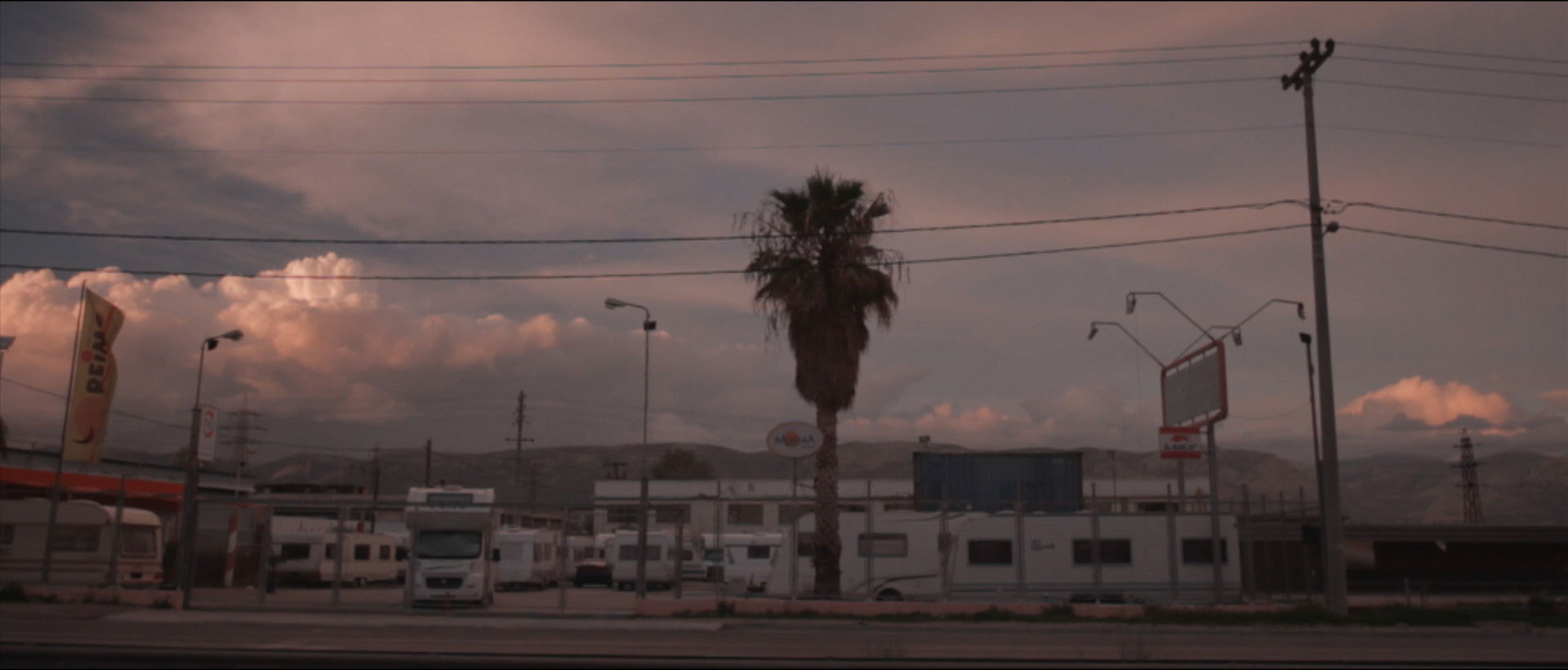 Yellow Fieber
Konstantina Kotzamani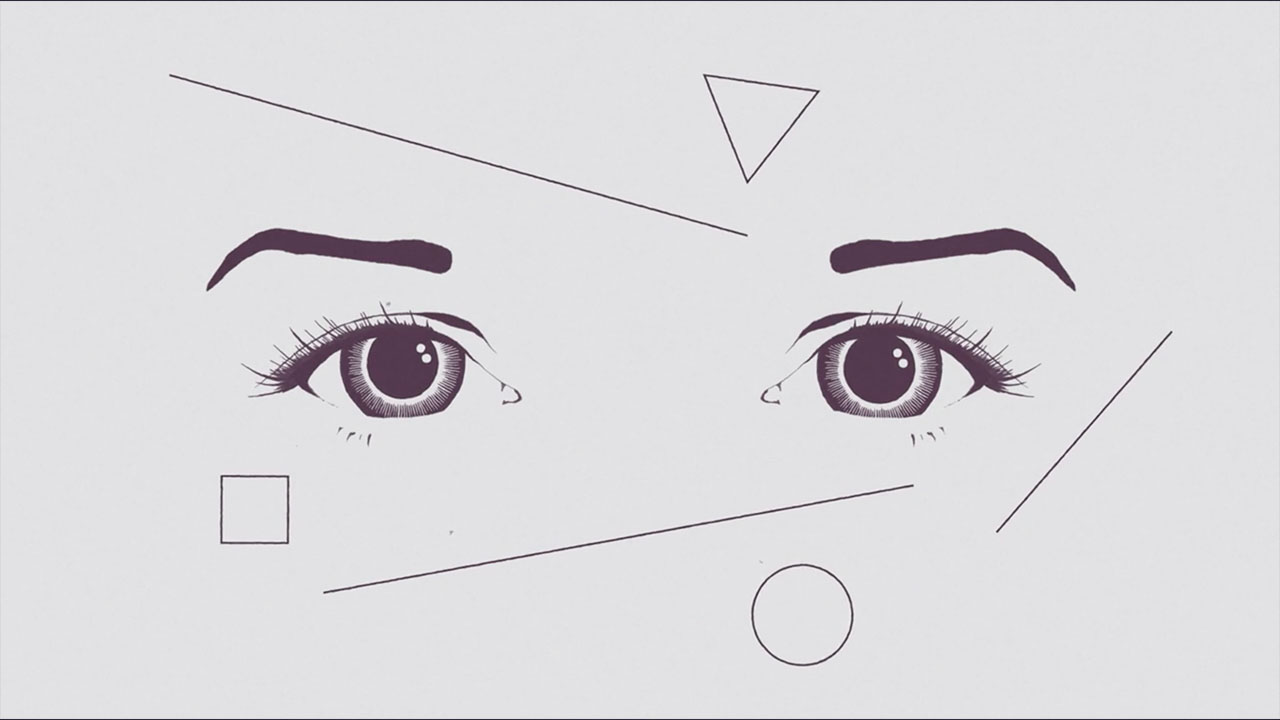 Beau Lotto – Understanding Perception: How We Experience the Meaning We Create
Steve West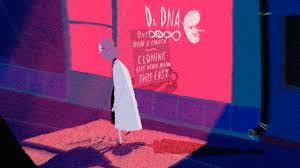 Sore Eyes for Infinity
Elli Vuorinen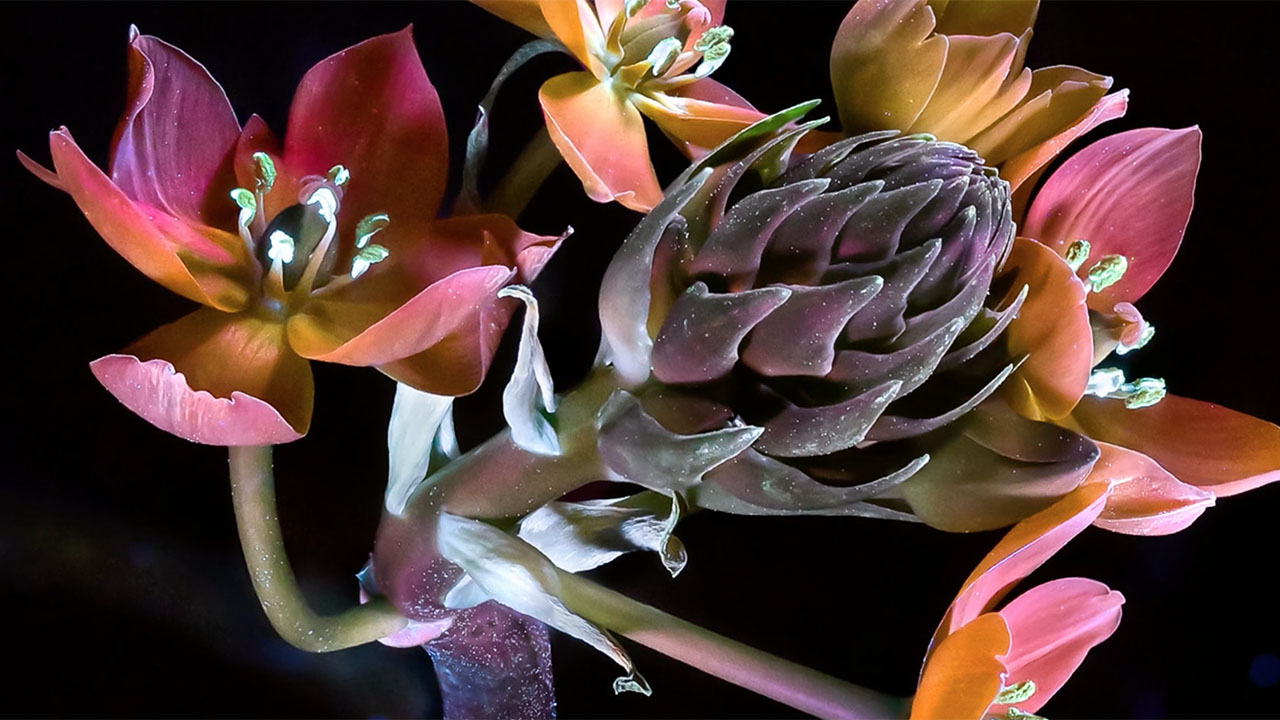 Out of Sight
Su Rynard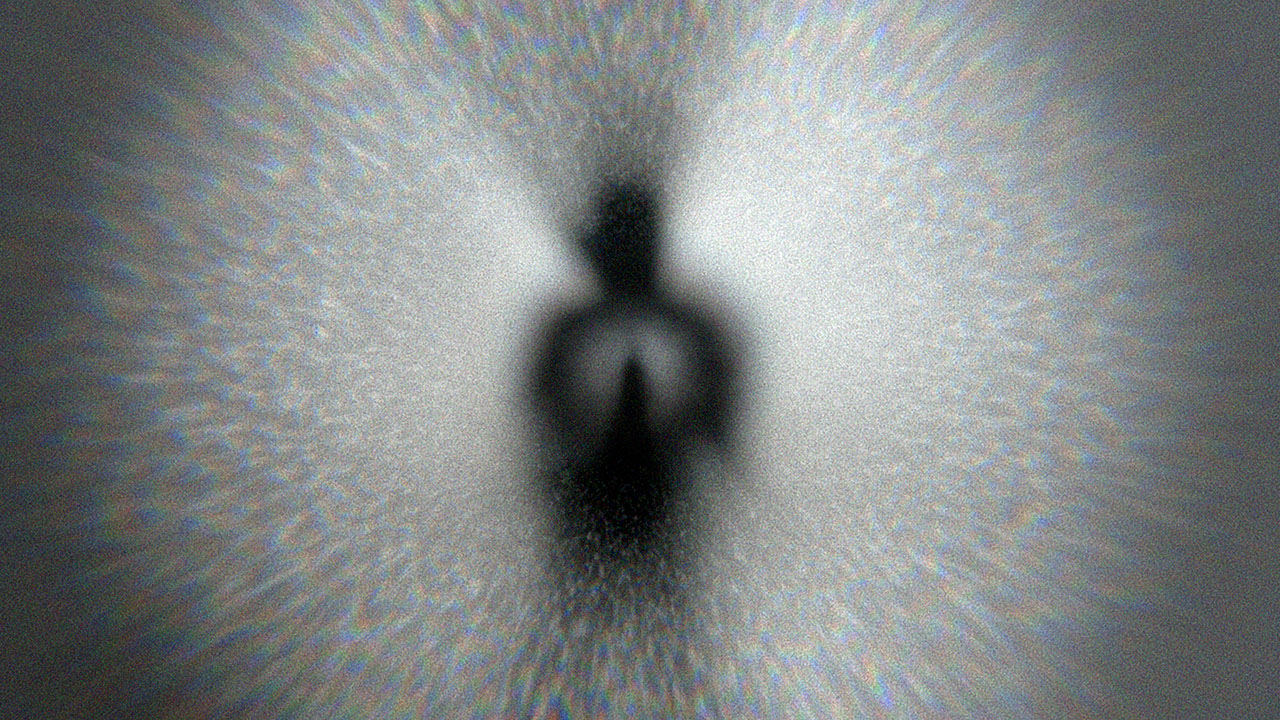 Umbra
Johannes Krell, Florian Fischer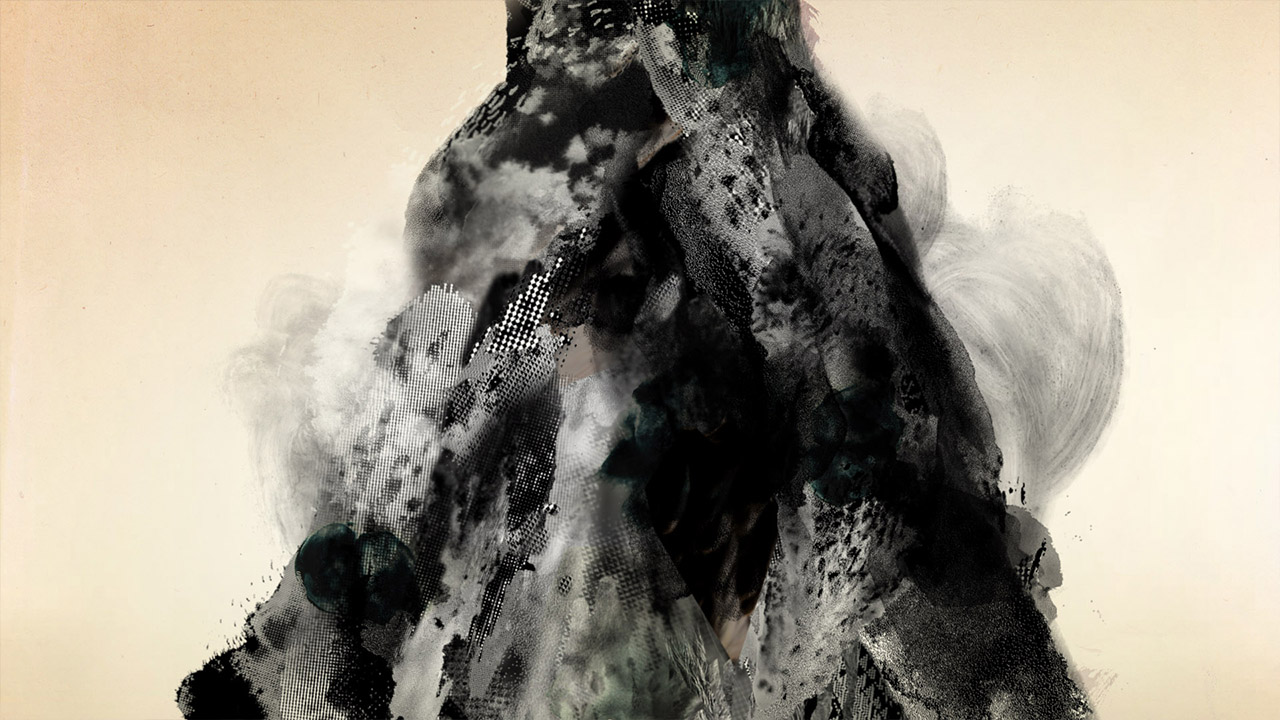 Hypnagogia
Magdalena Kvasnickova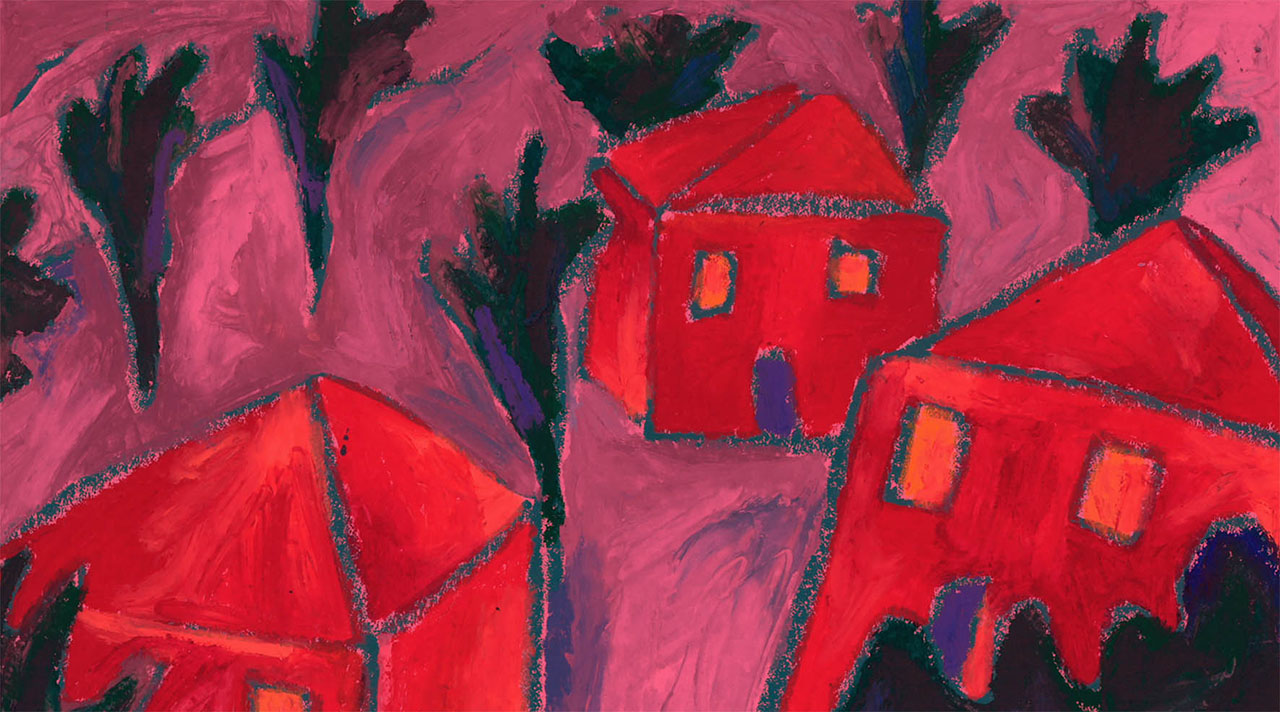 The Redness of Red
Emily Downe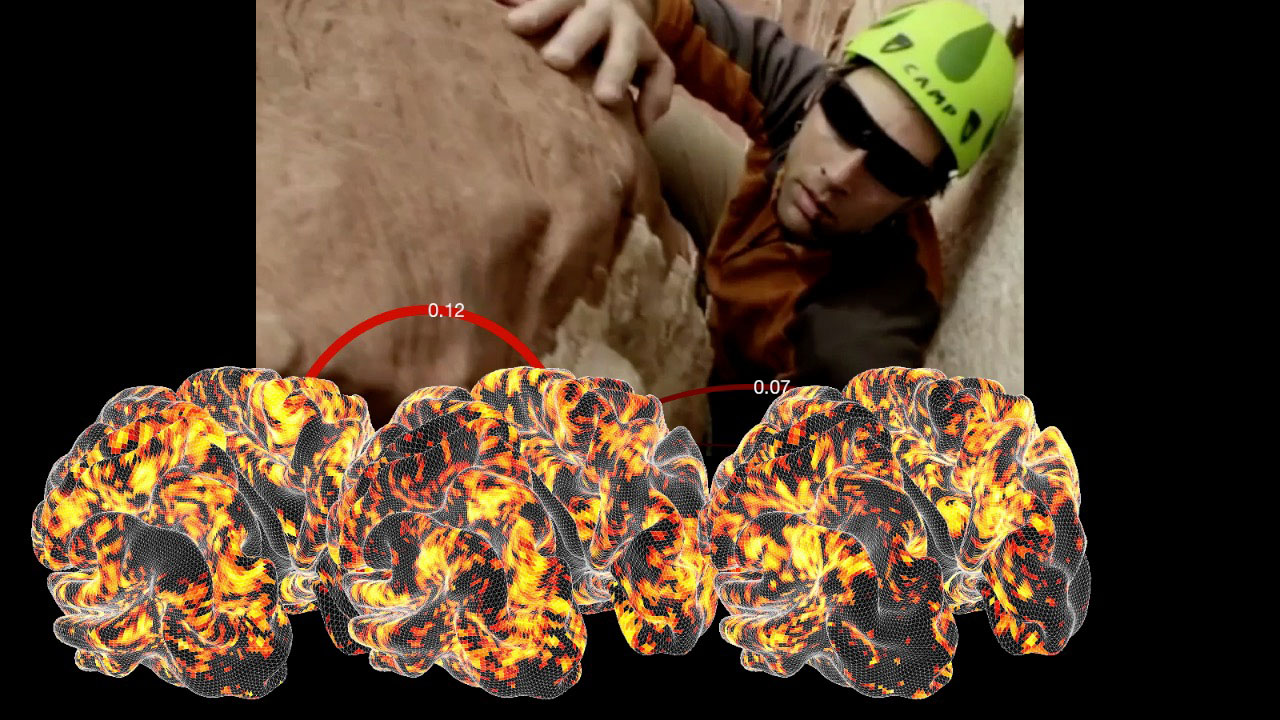 Parallel Play: Visualization and Sonification of Brain Activity in Real Time
Dan Lloyd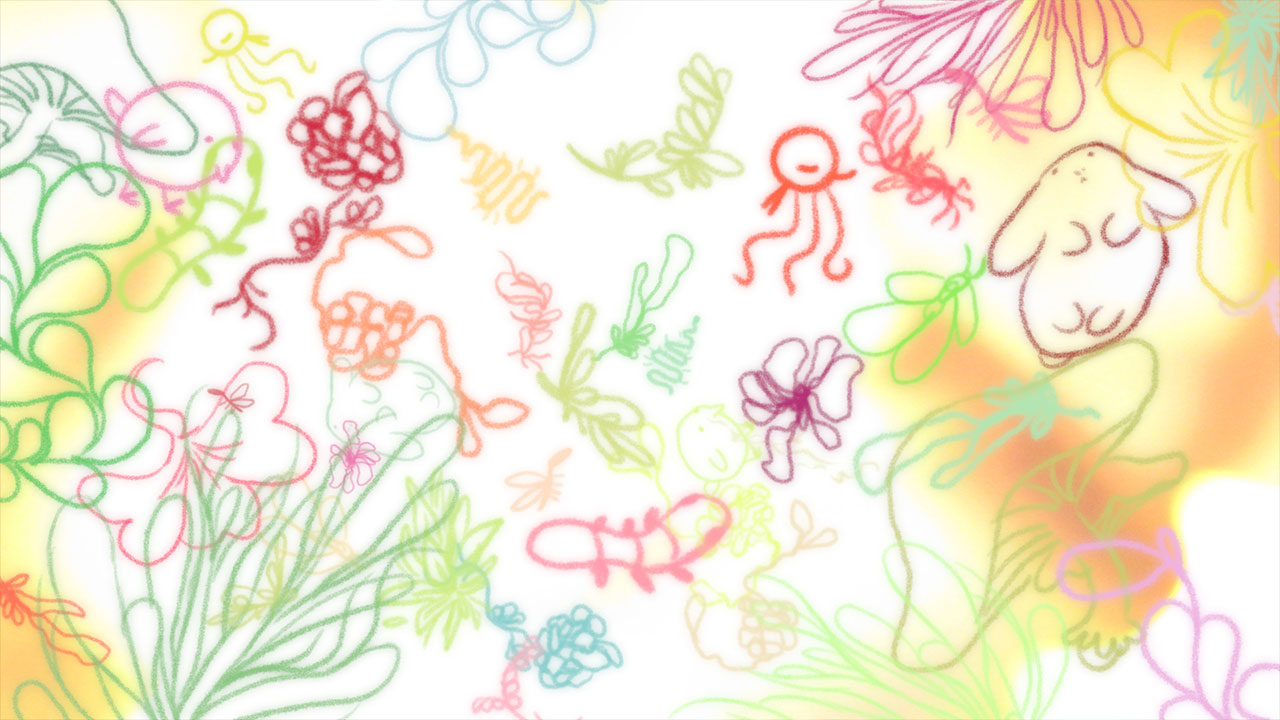 Phosphenes
Catherine Slilaty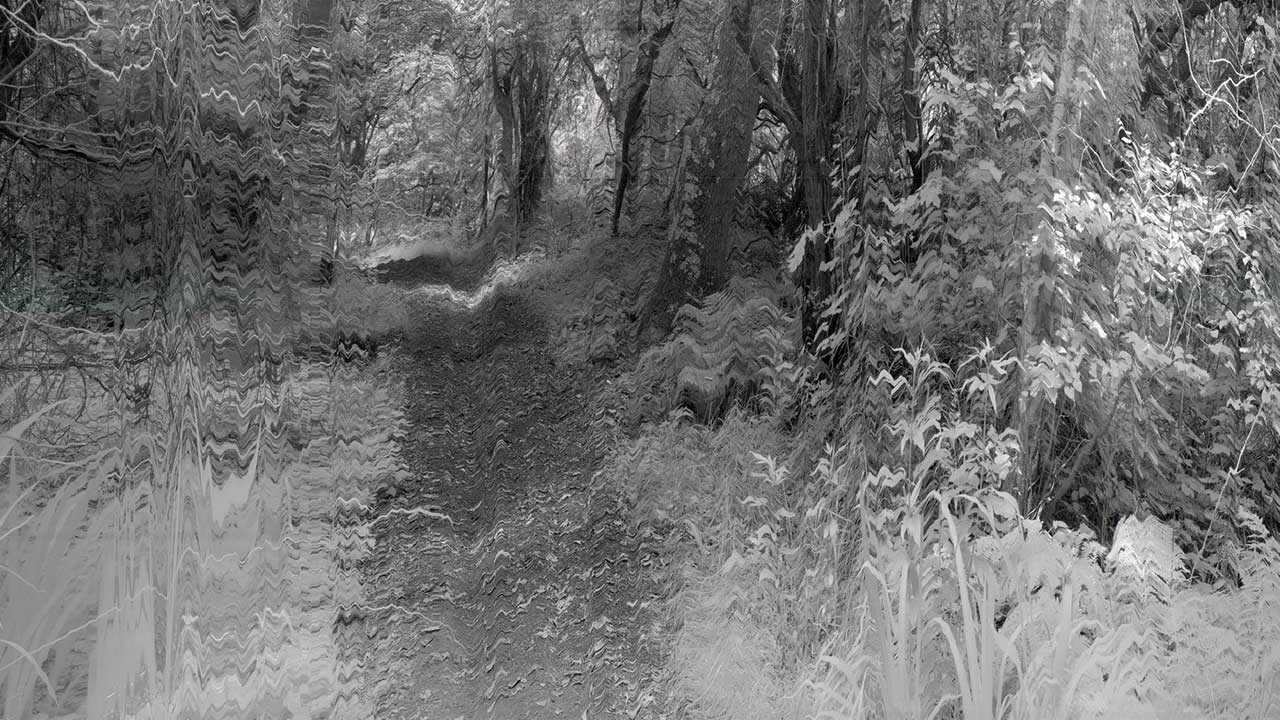 Forest Paths
Michiel Van Bakel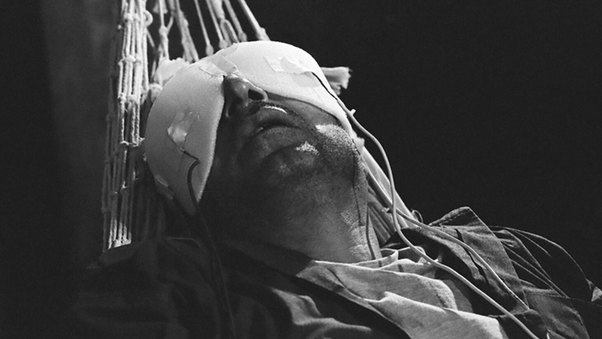 2026
Maha Maamoun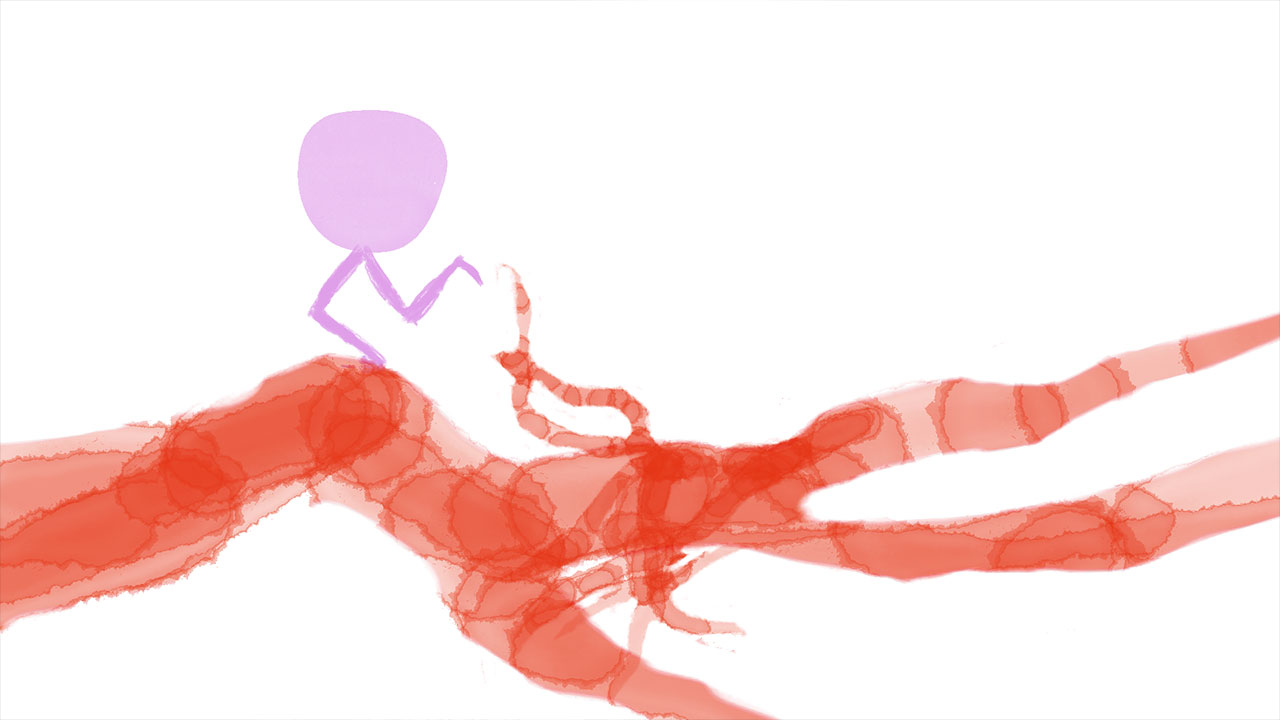 Loop
Samantha Moore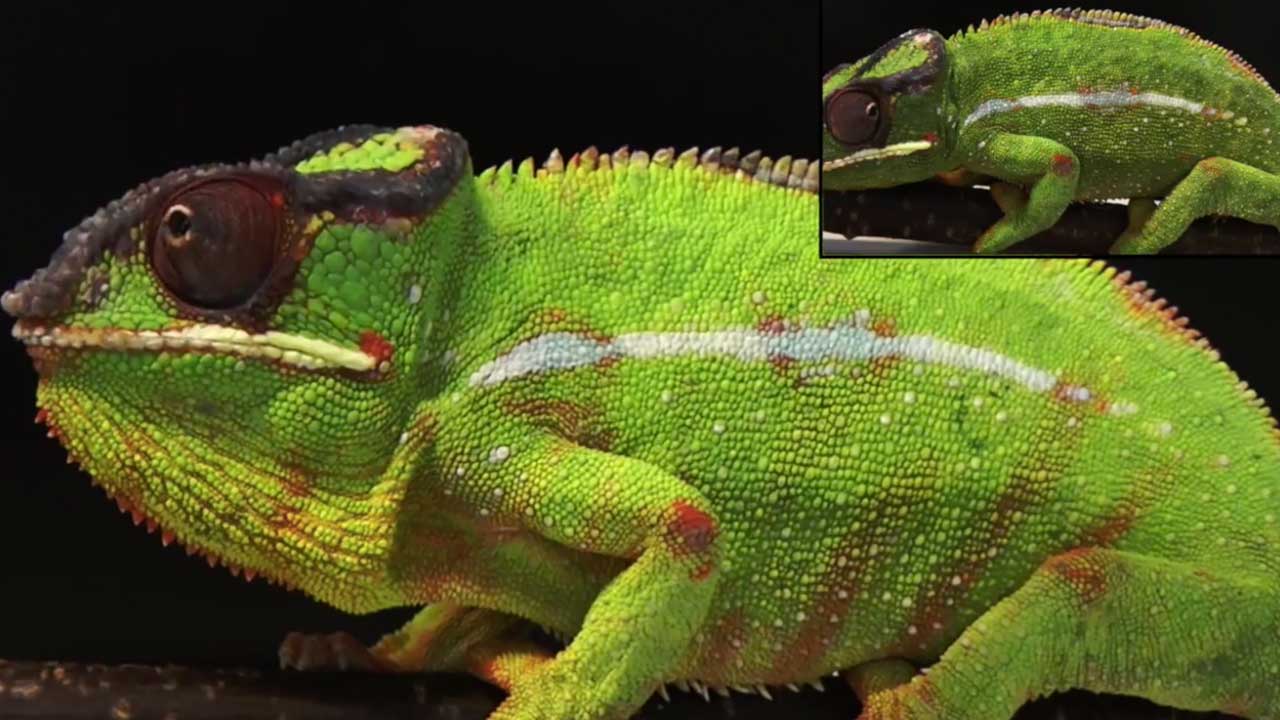 Chameleon colour change (Suppl Movie S3)
Michel Milinkovitch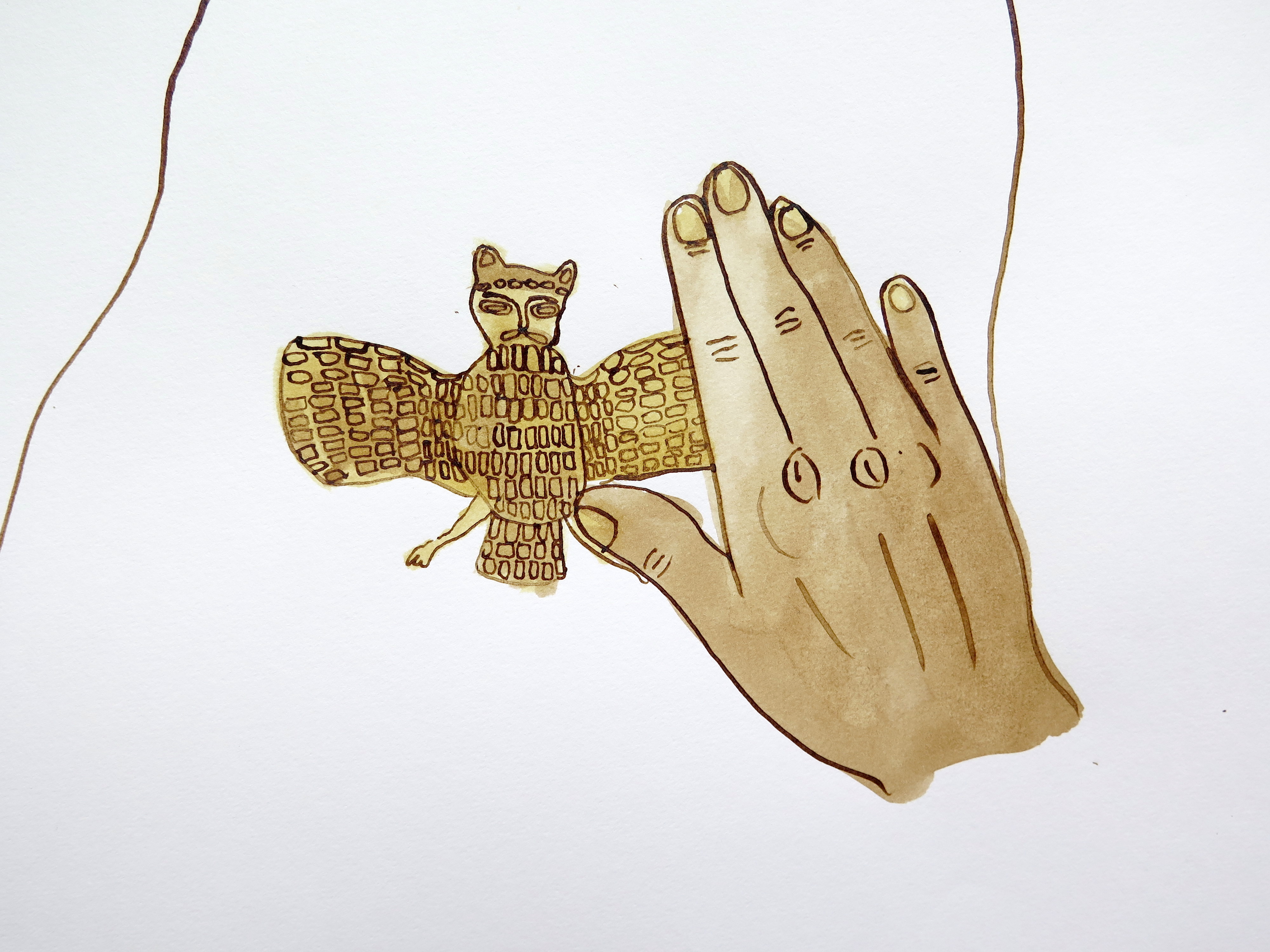 Thunderbird
Christine Rebet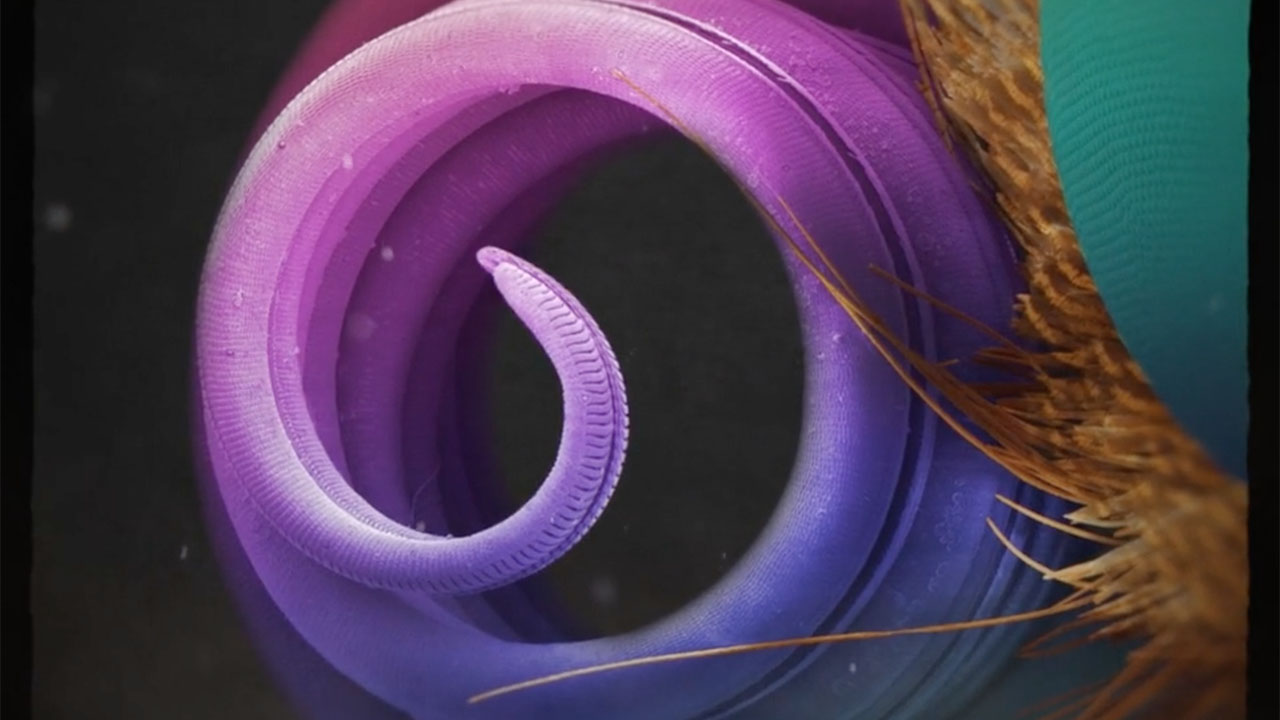 Non Linear
Linnea Rundgren, Hugo Farrant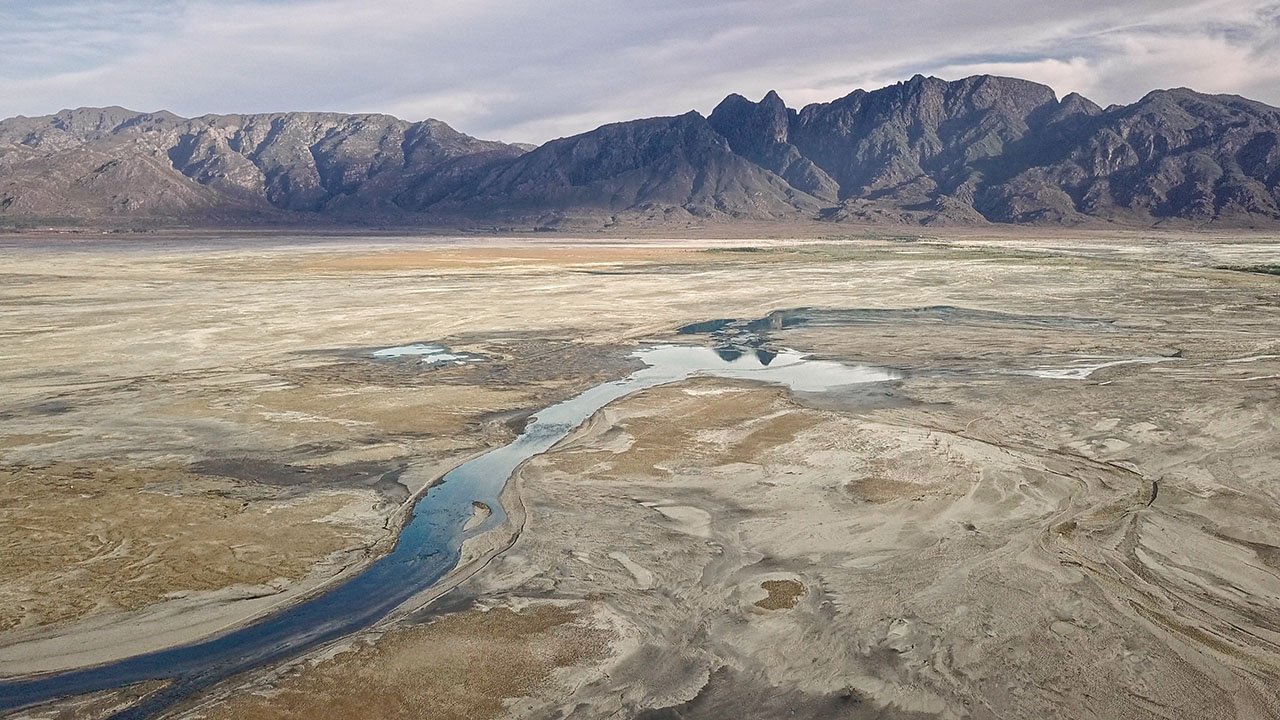 Scenes from a Dry City
Simon Wood And François Verster
The Earth is Humming
Garrett Bradley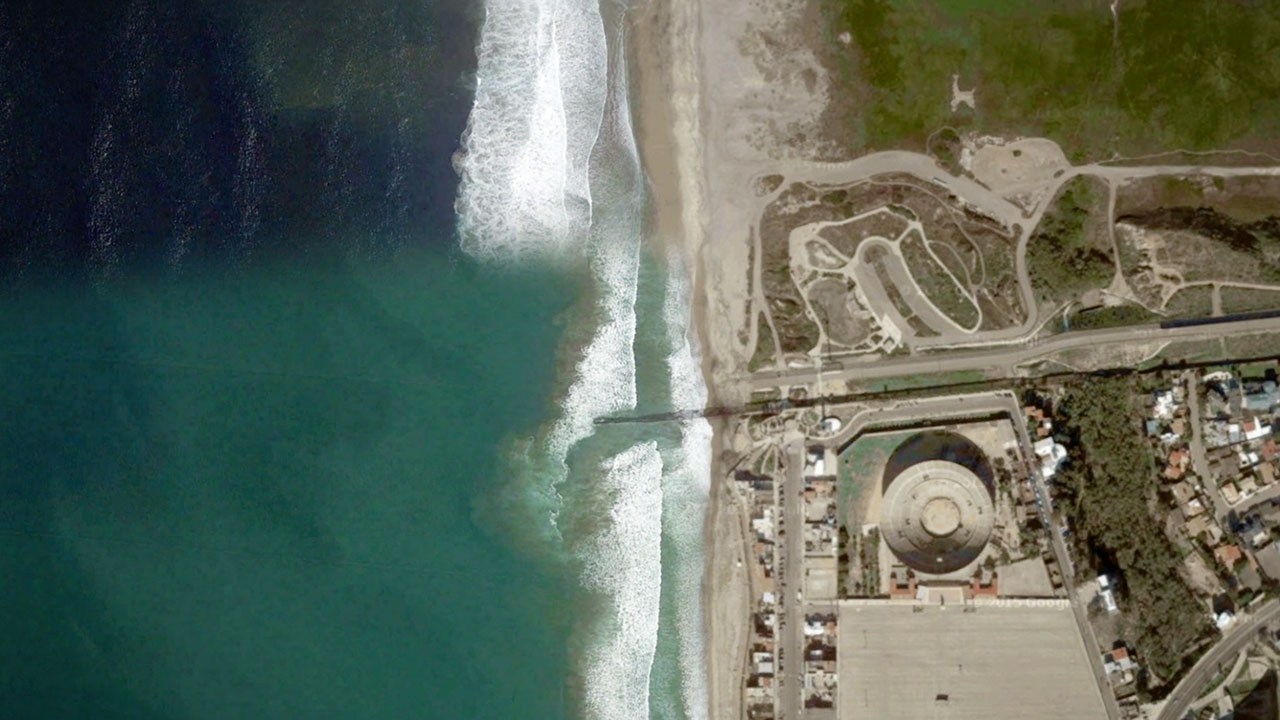 Best of Luck with the Wall
Josh Begley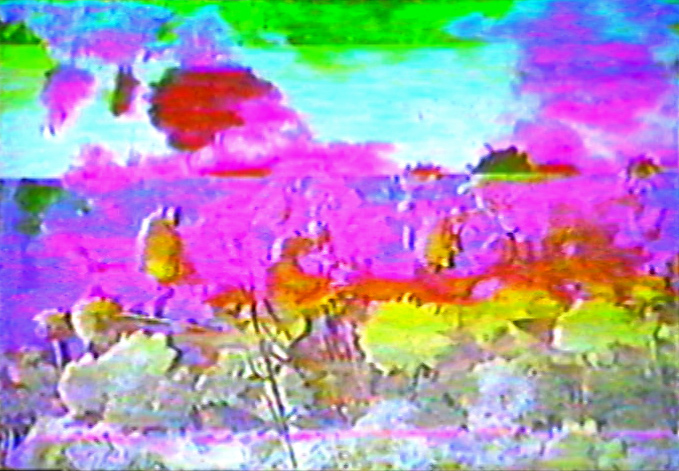 Plant Dreaming Deep
Charlotte Clermont
Apollo 10 1/2
Lance Gambis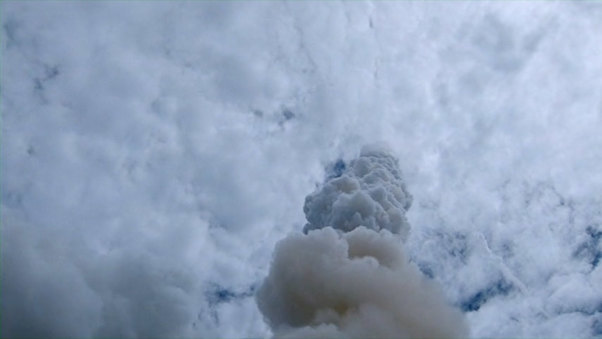 Atlantis
Matt Ornstein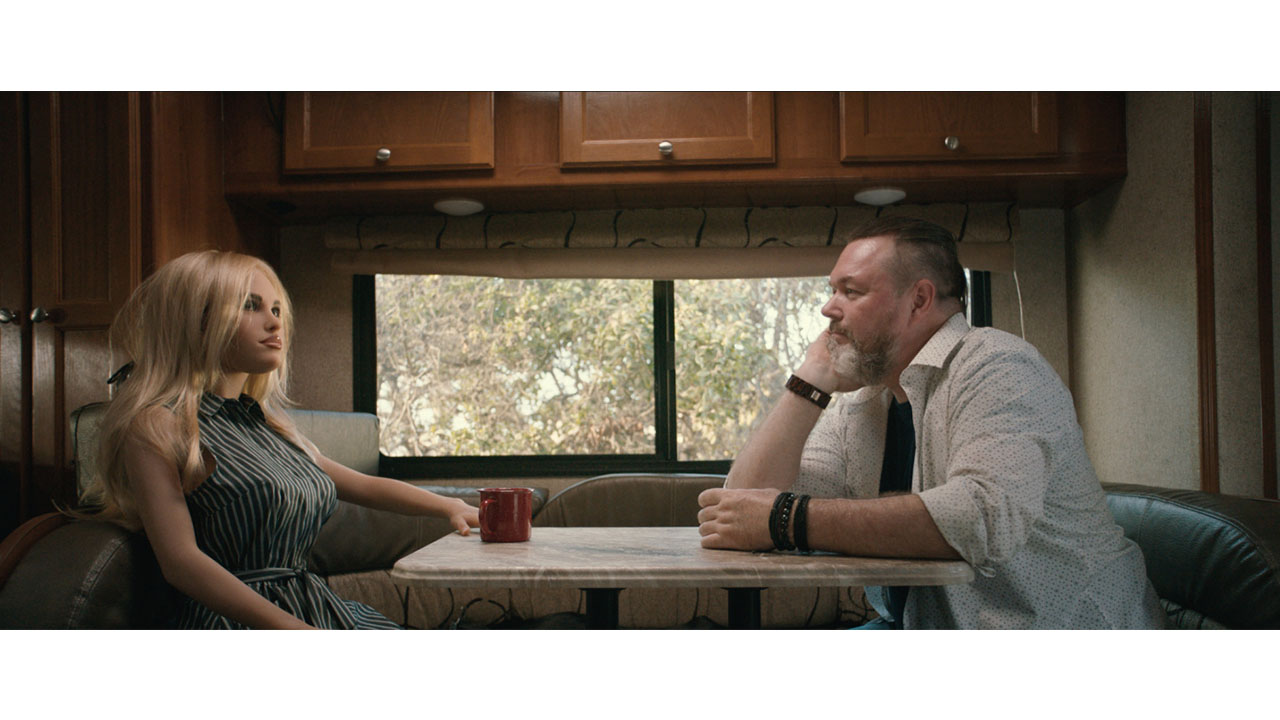 Hi, AI – Love Stories from the Future
Isa Willinger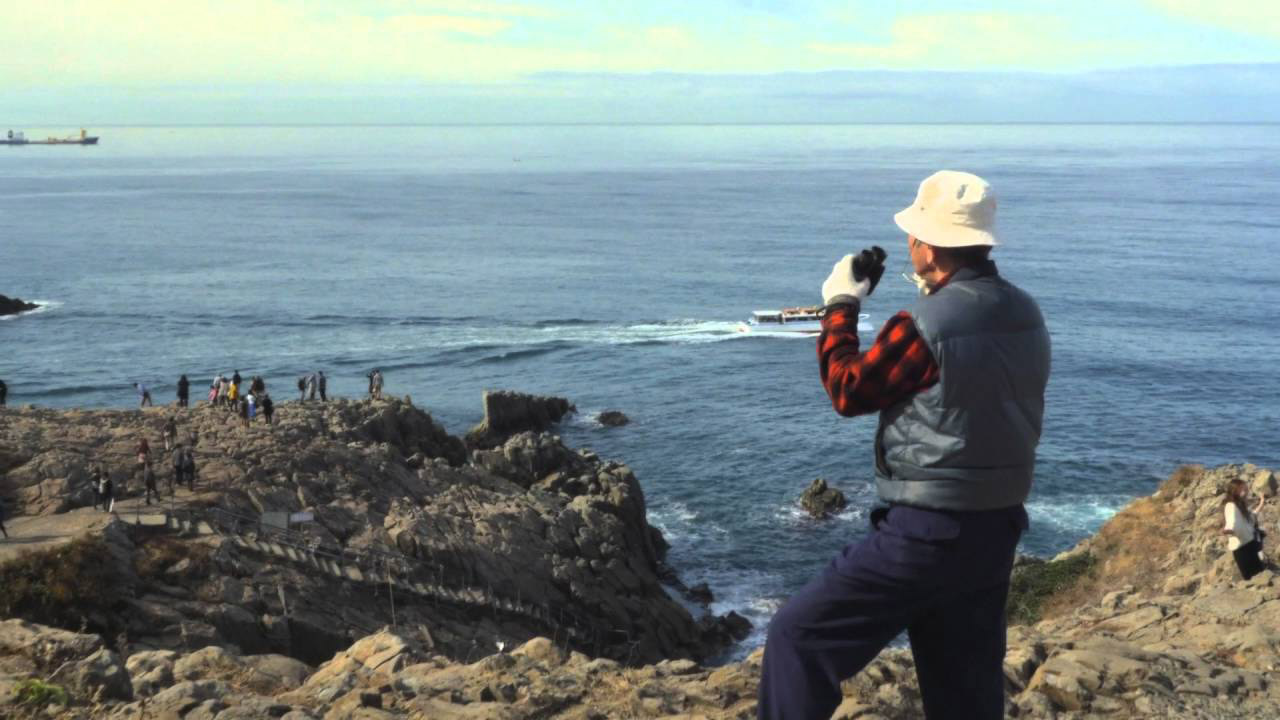 Gatekeeper
Yung Chang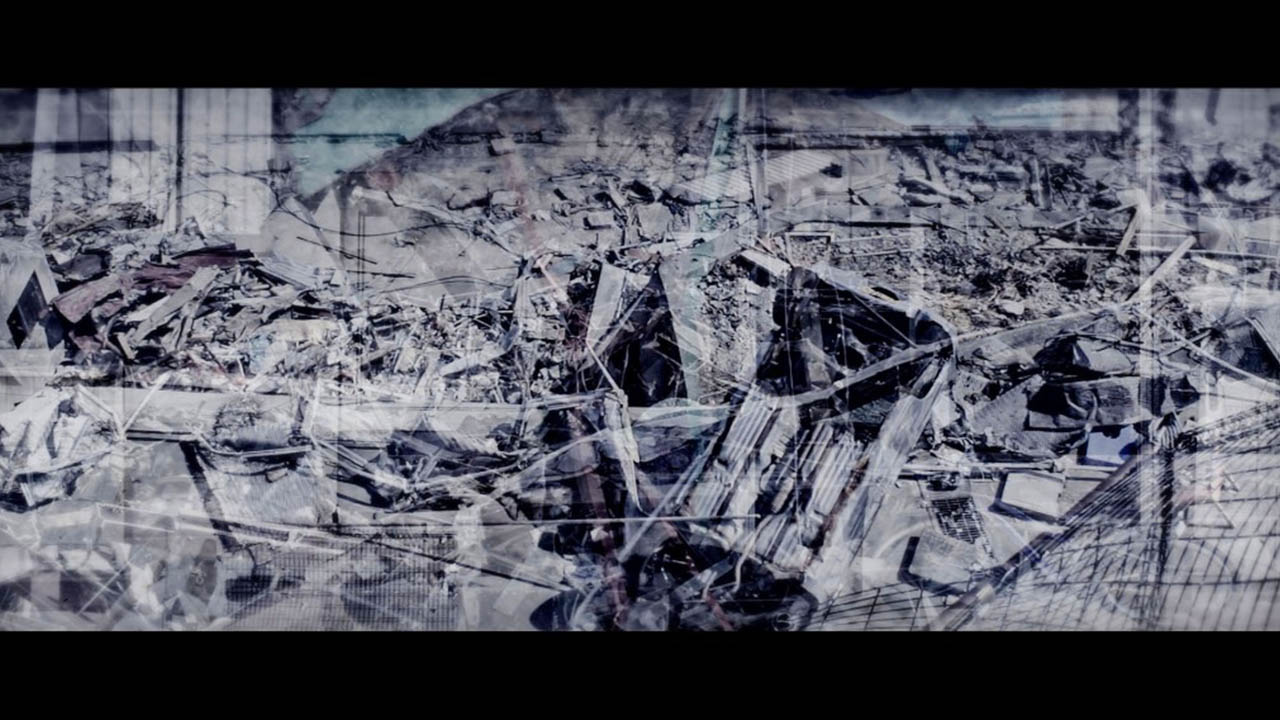 Substanz (Substance)
Sebastian Mez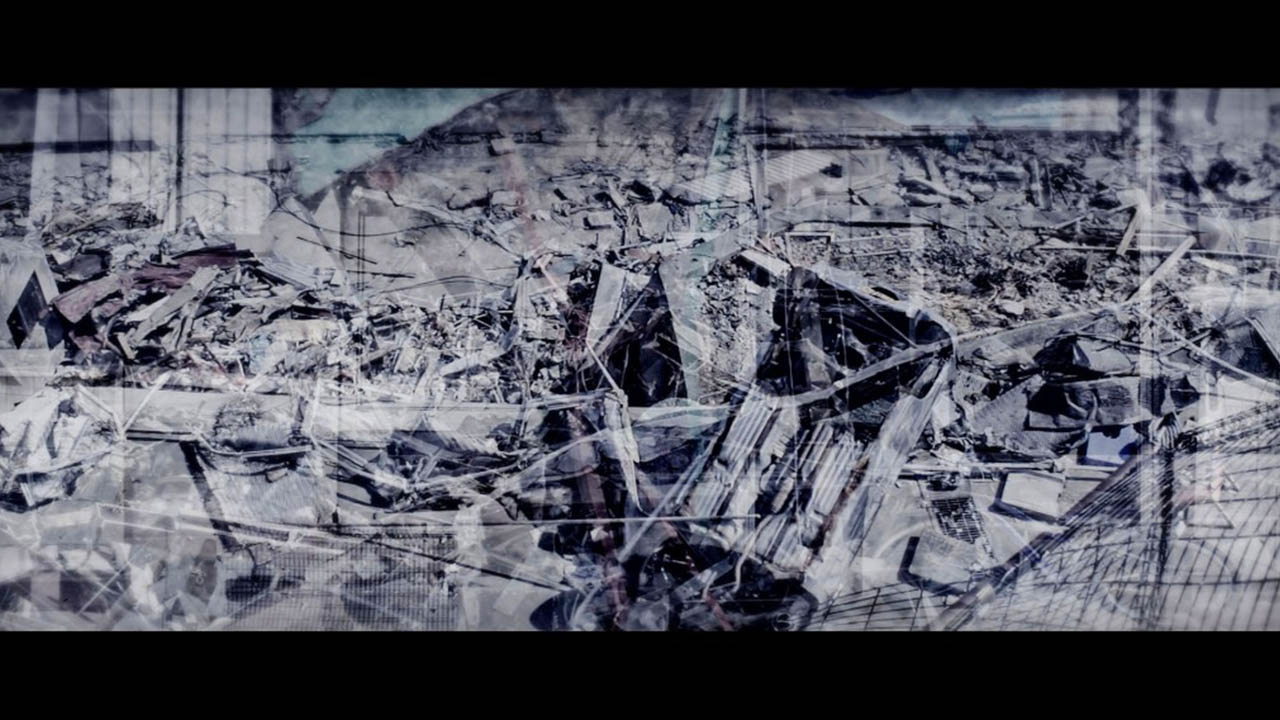 Subtance
Sebastian Mez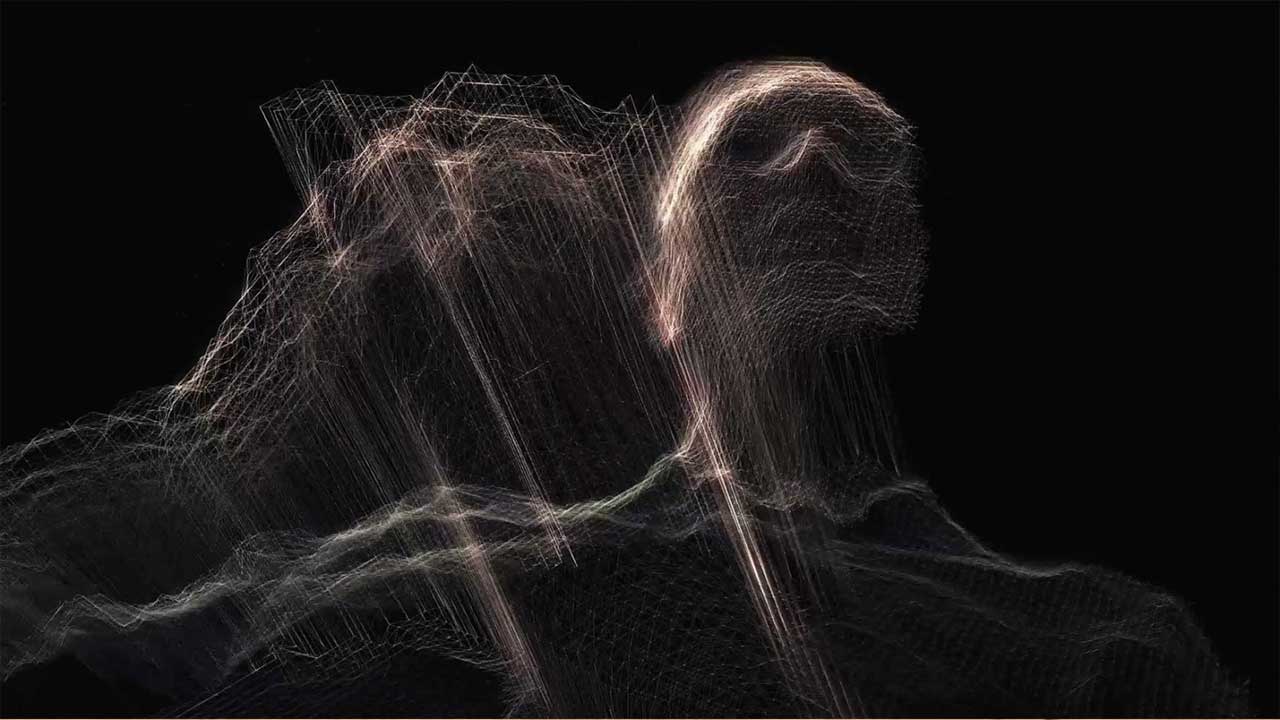 In Limbo
Antoine Viviani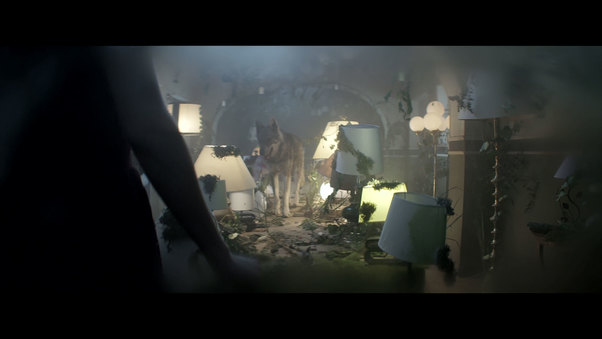 Oscillation
Dídac Gimeno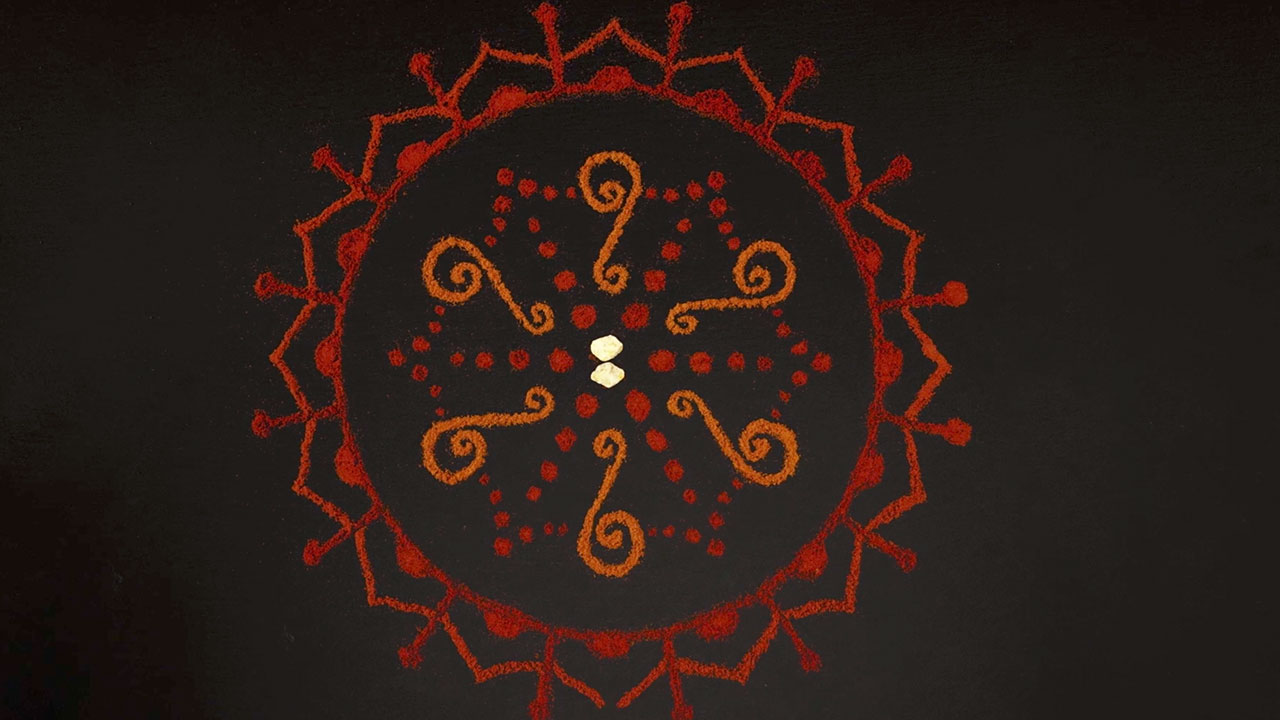 Utopia Now
Samuel Bunn,Remo Rauscher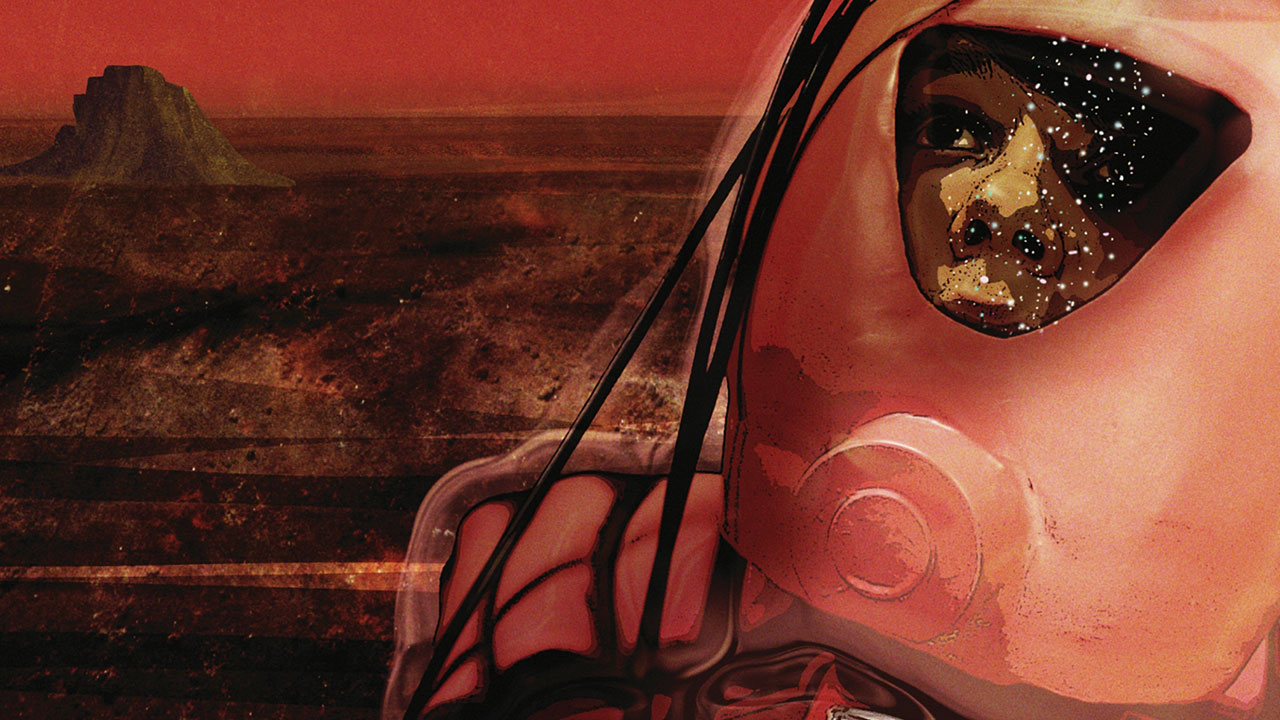 Astronaut of Featherweight
Dalibor Baric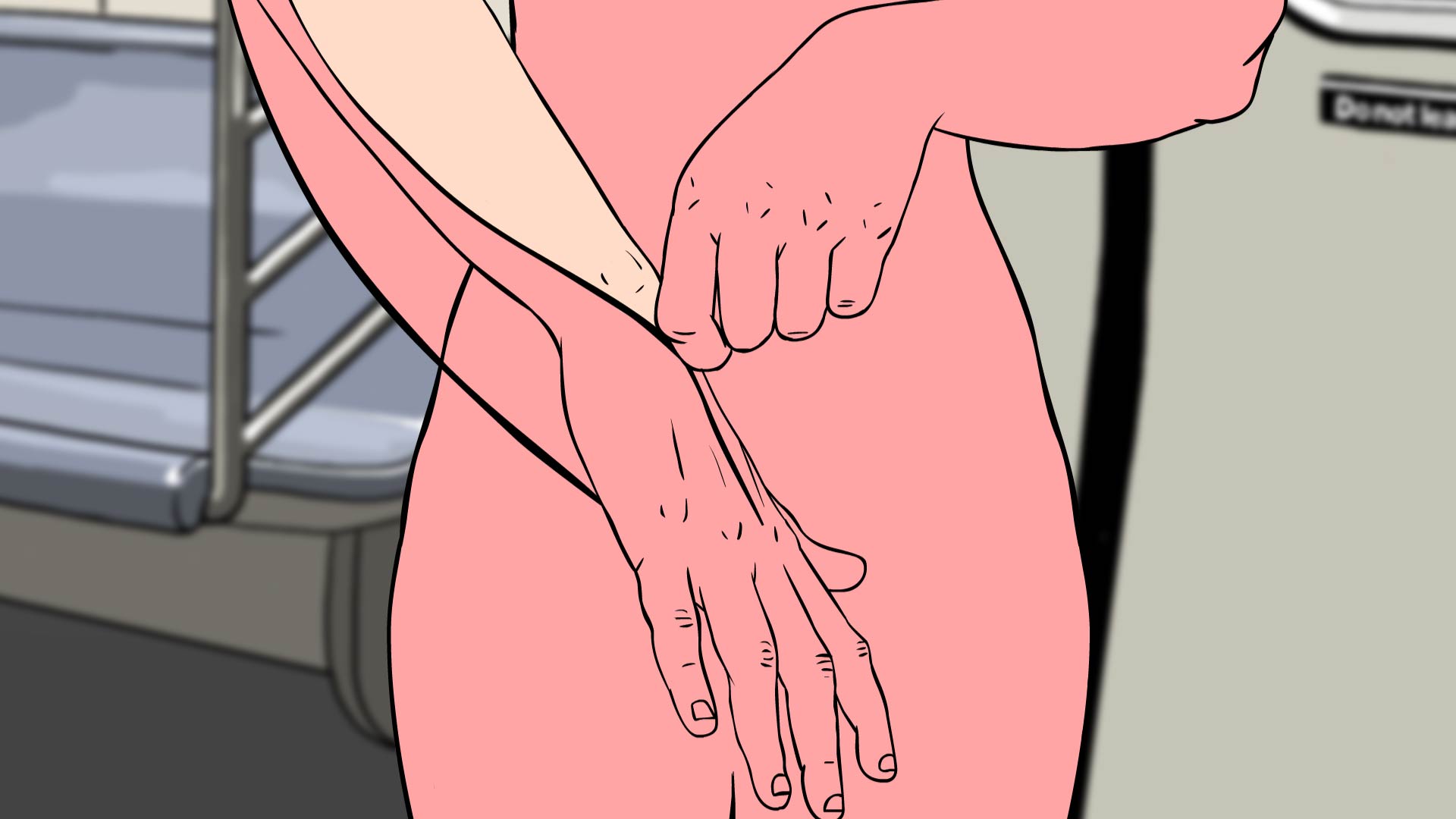 Vicarious
Danna Grace Windsor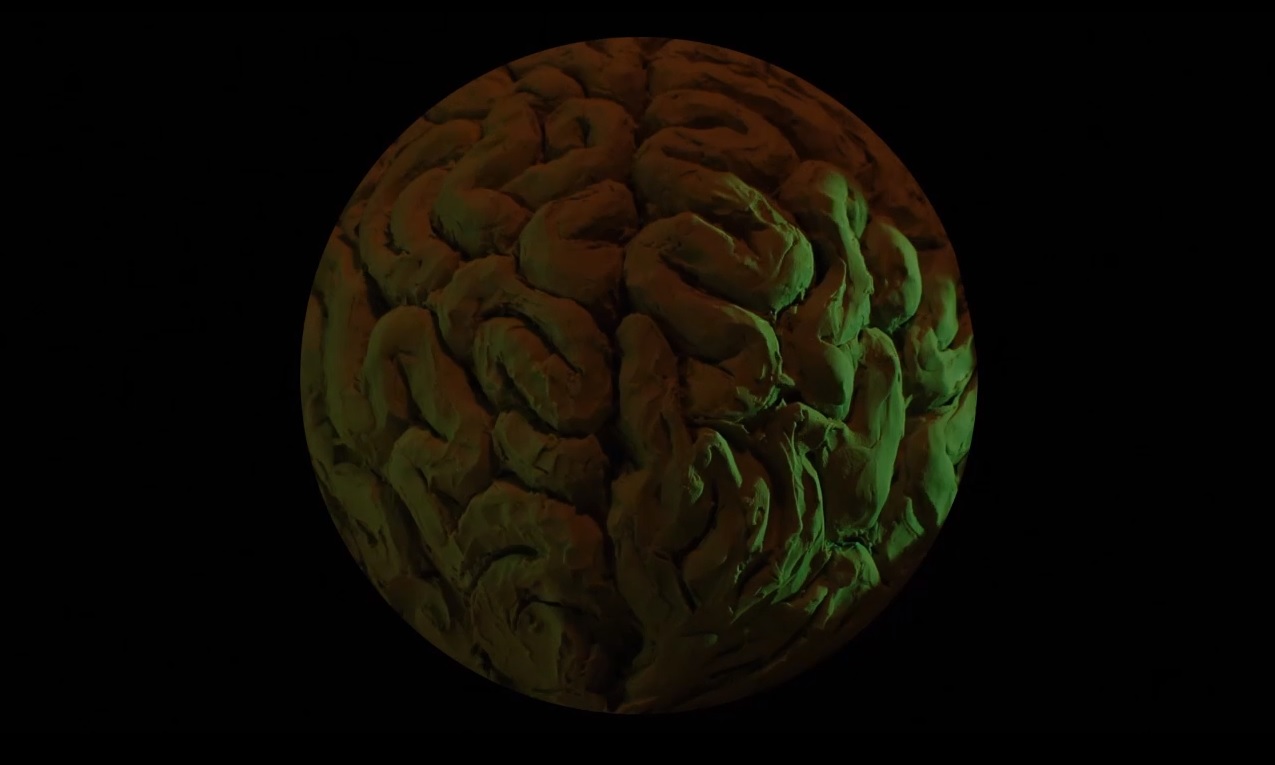 REM
Artur Hanaj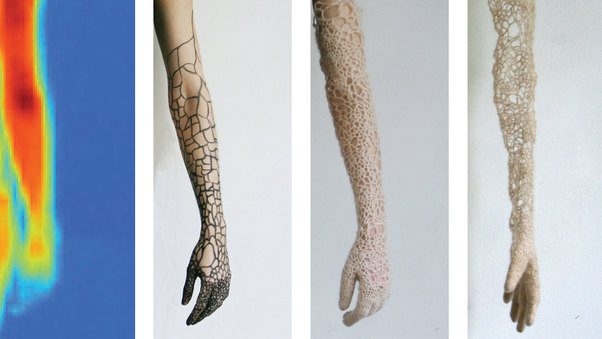 (in)visible
Sonja Baeumel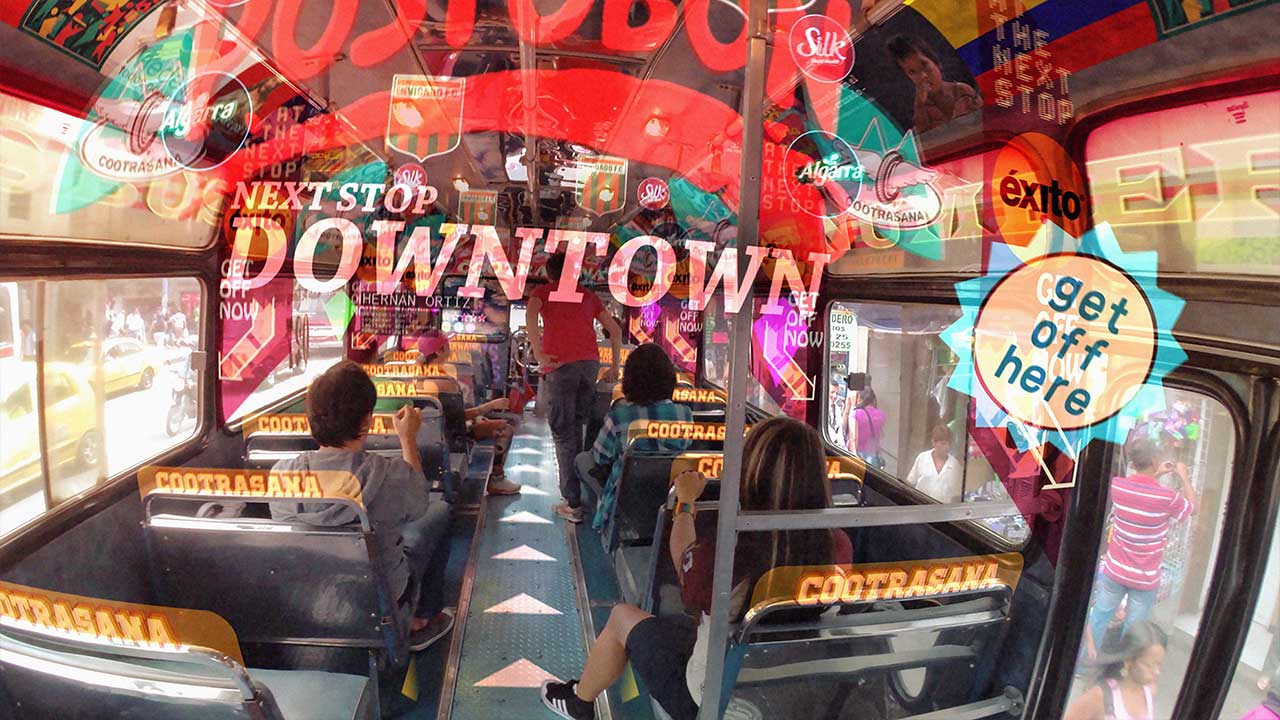 Hyper Reality
Keiichi Matsuda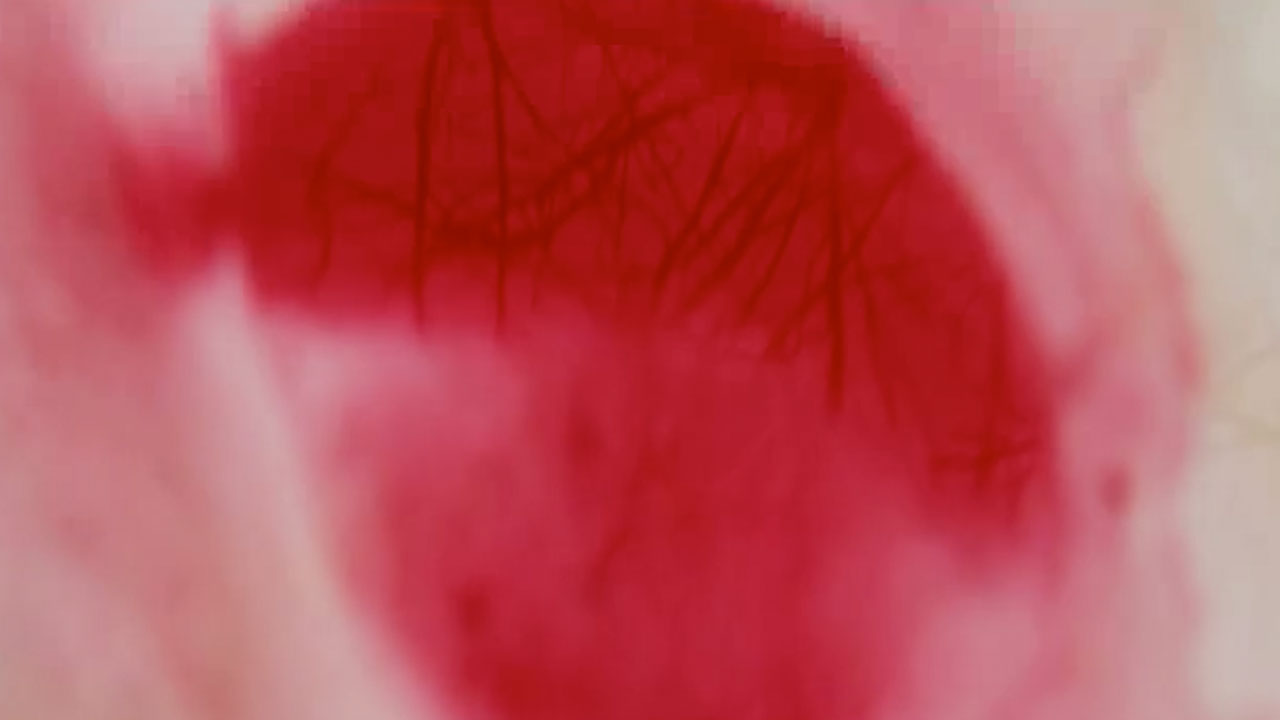 Dreaming Tigers
Graciela Cassel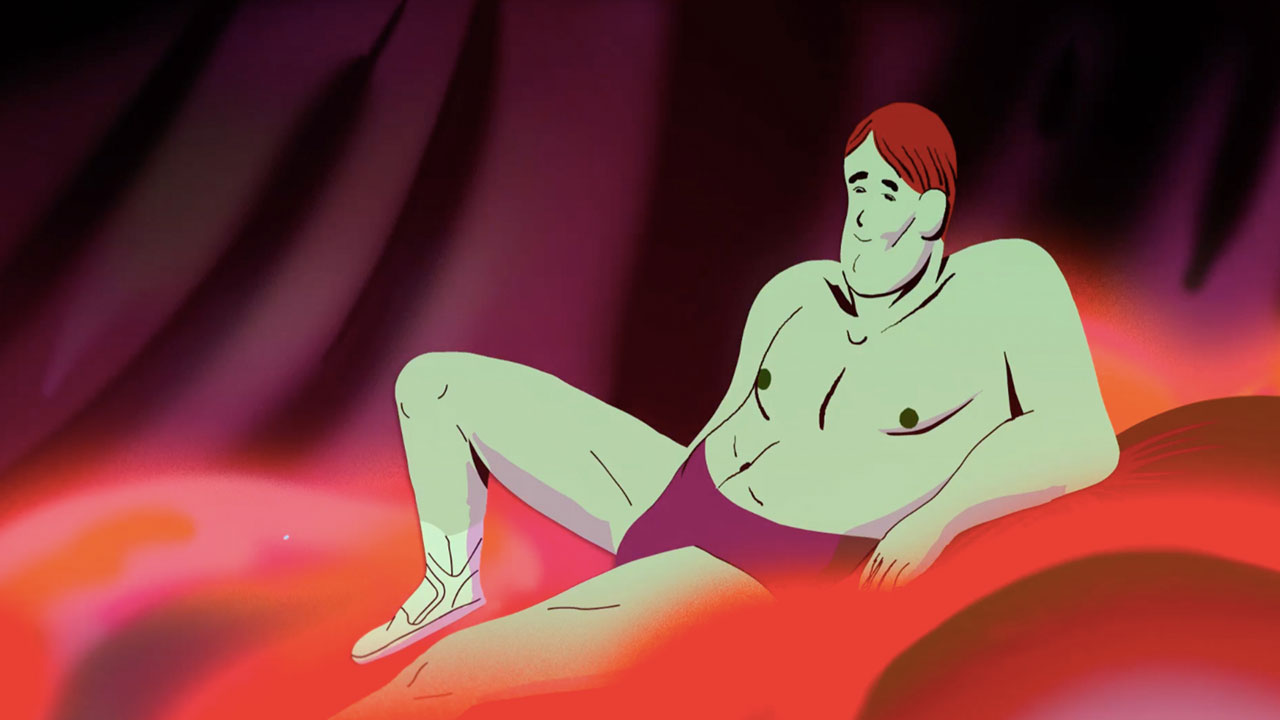 The Future
Greg Sharp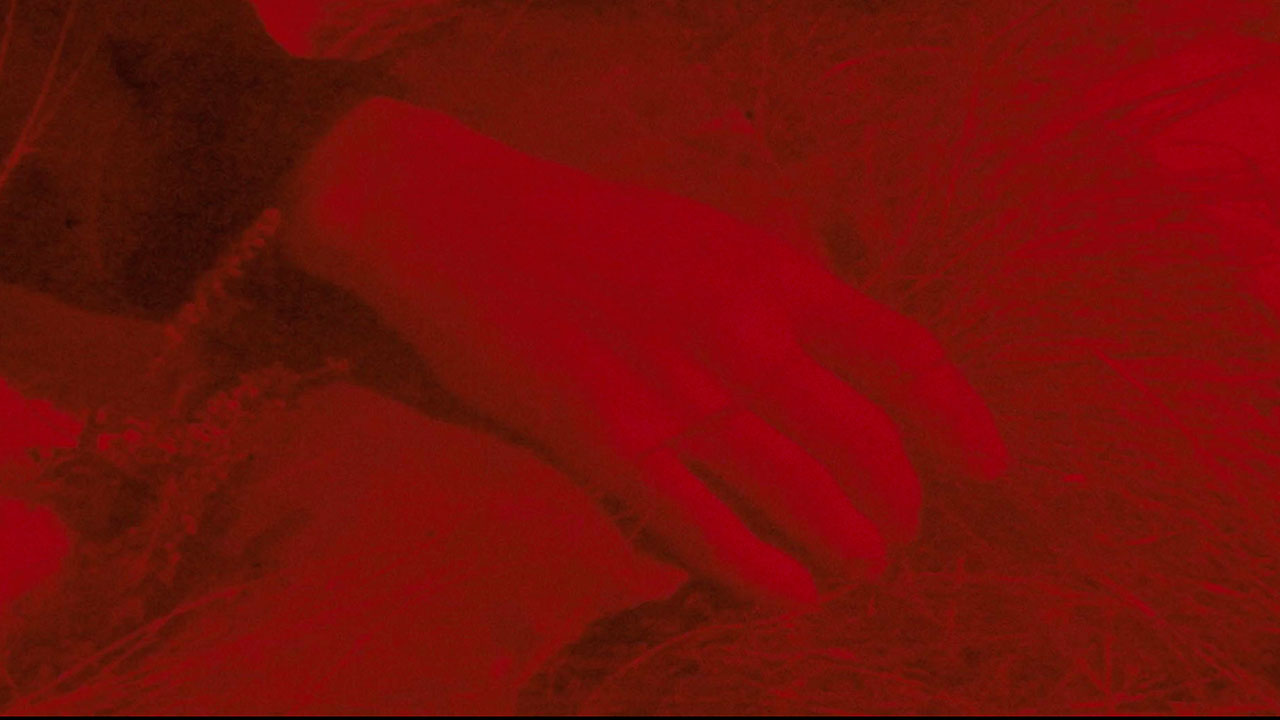 "What Happens to the Mountain" or "Laramie"?
Christin Turner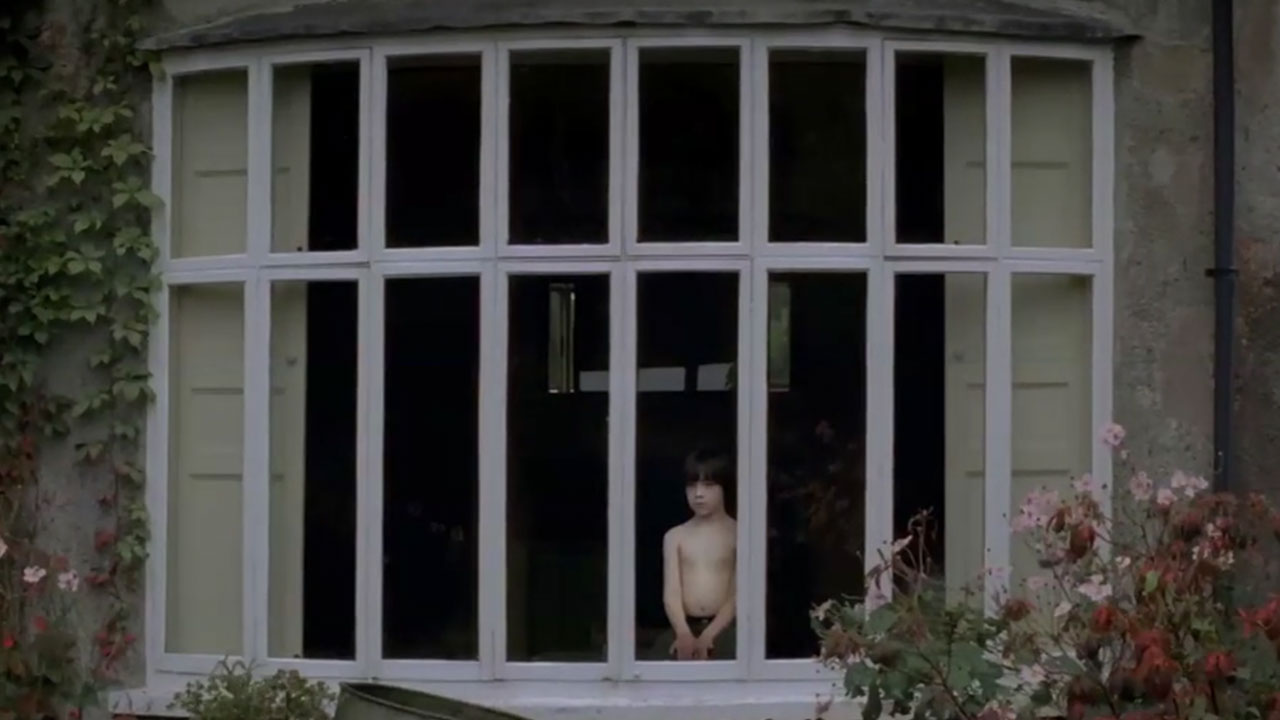 Turning
Karni Arieli,Saul Freed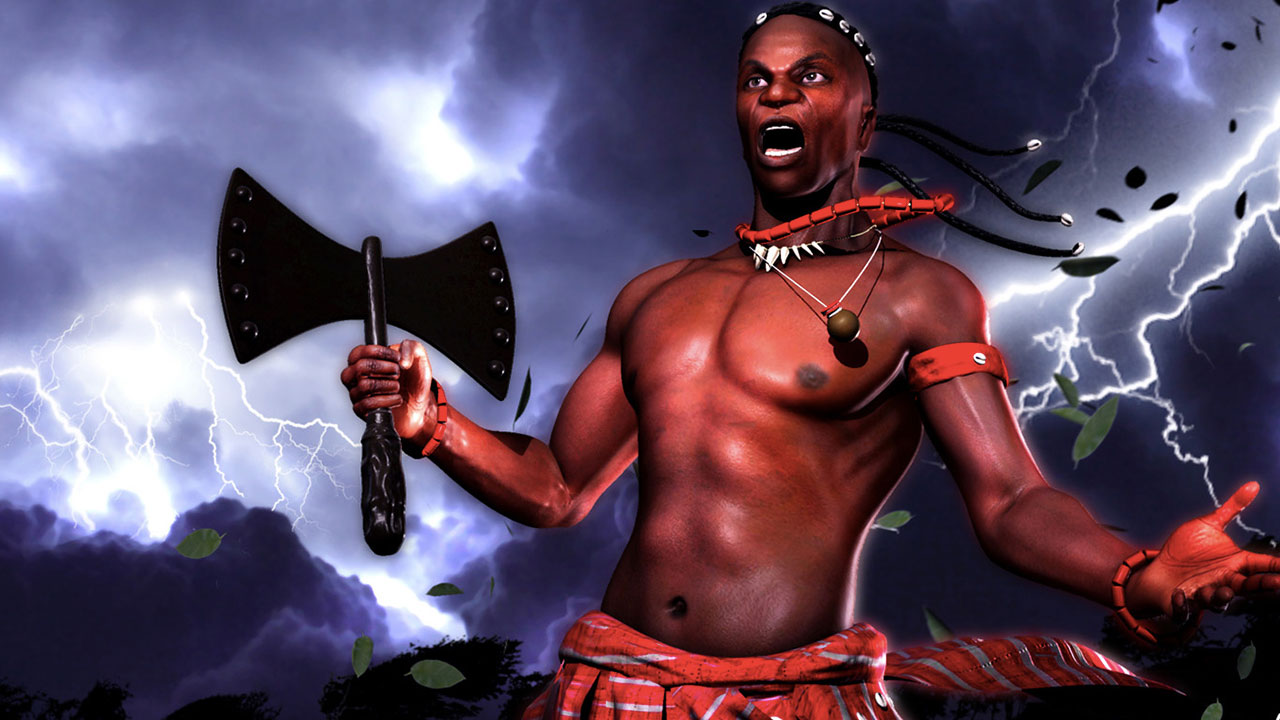 Dawn of Thunder
Kolawole Olarewaju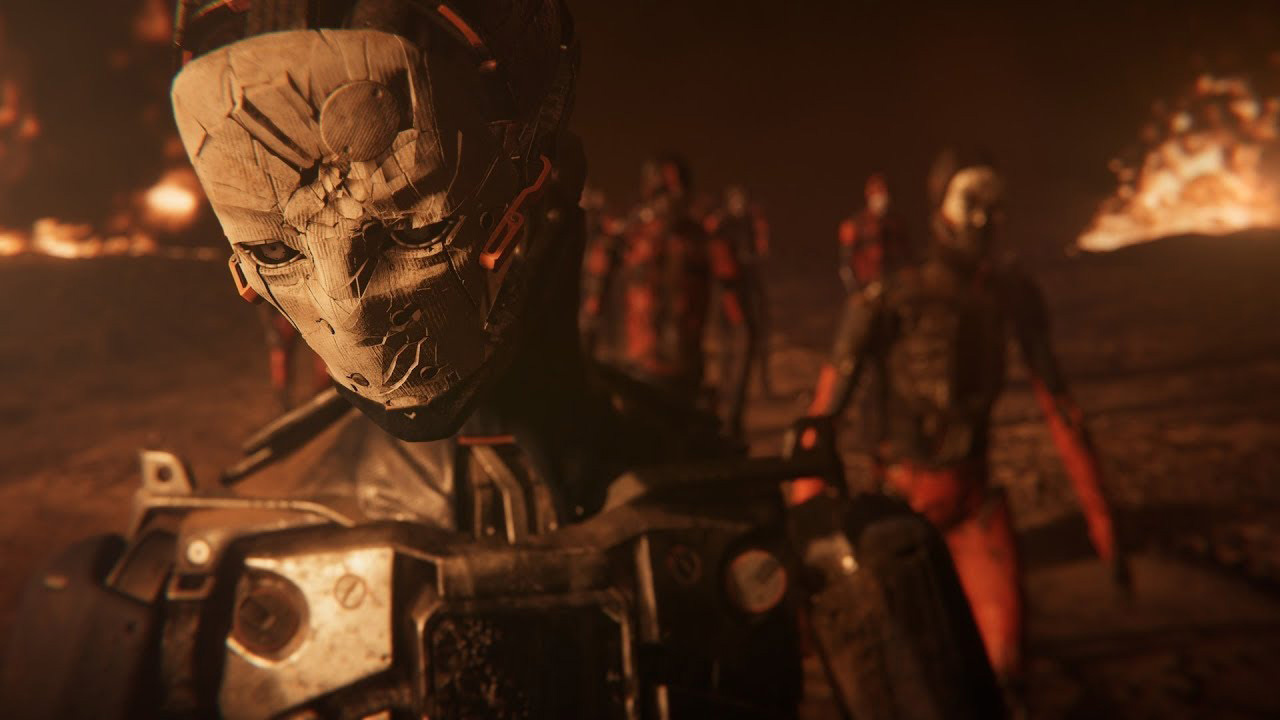 Adam: The Mirror
Neill Blomkamp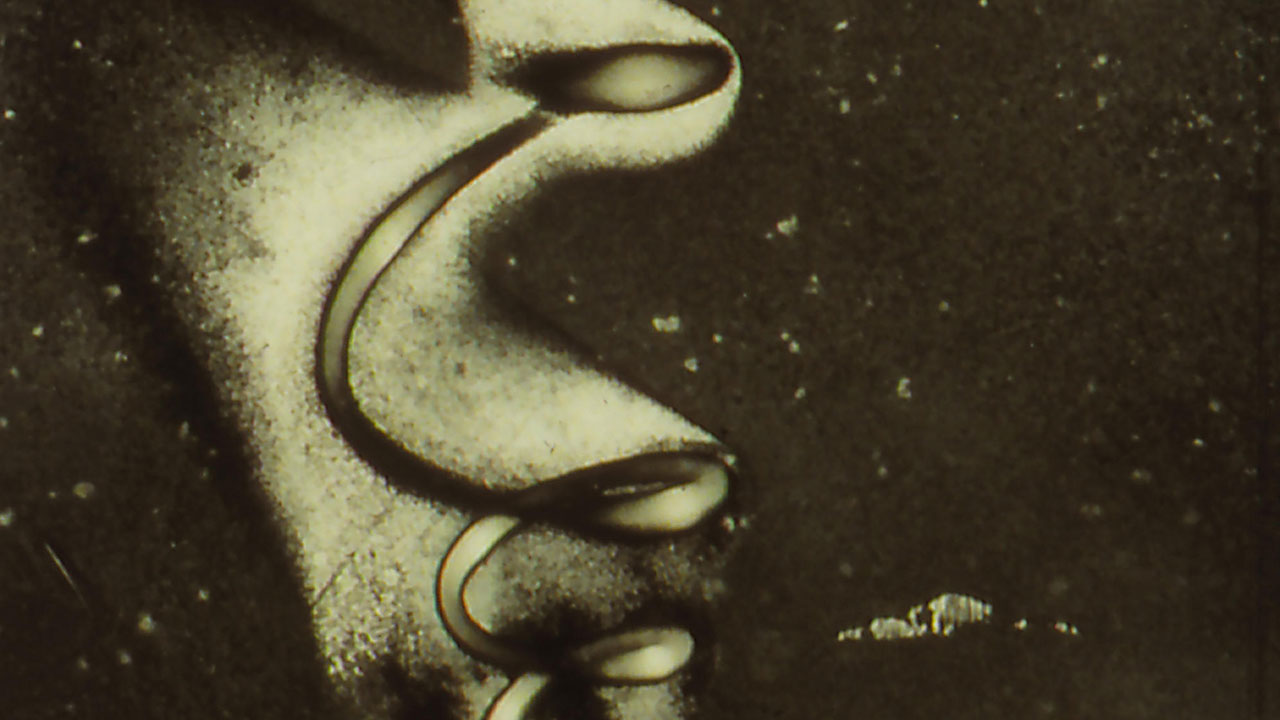 Prima Materia
Charlotte Pryce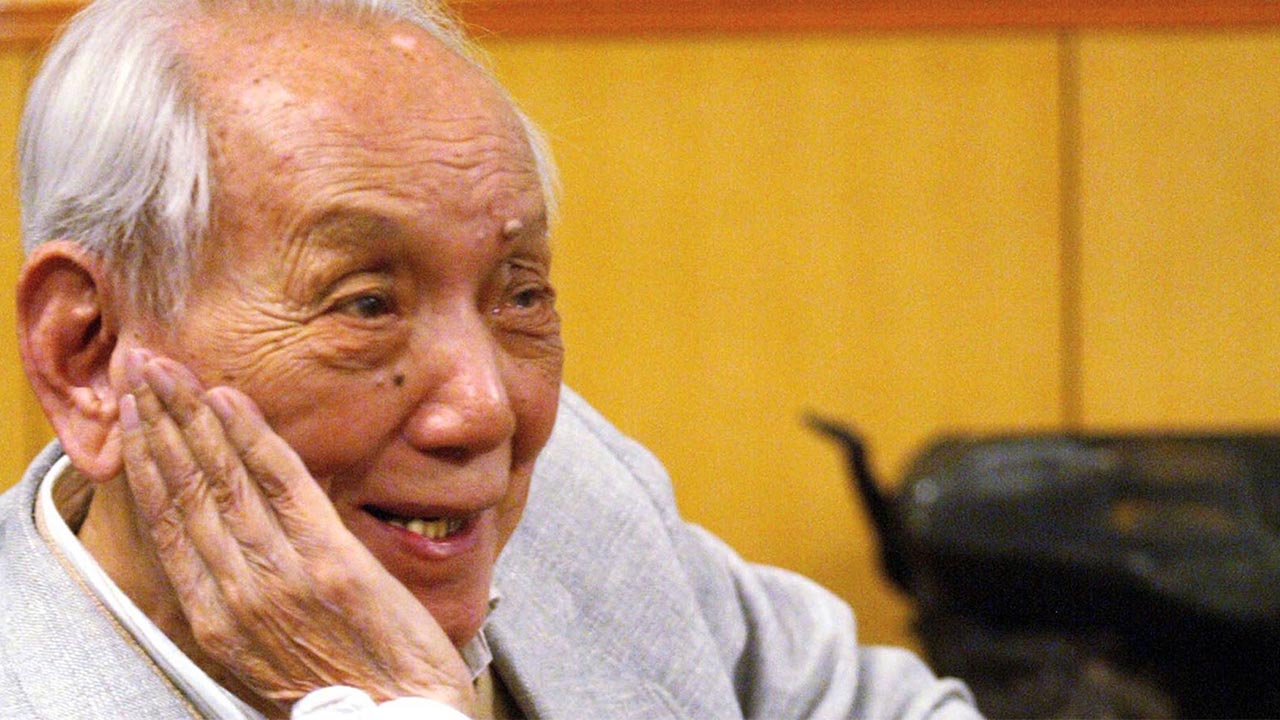 Taking the Long View: The Life of Shiing-shen Chern
George Csicsery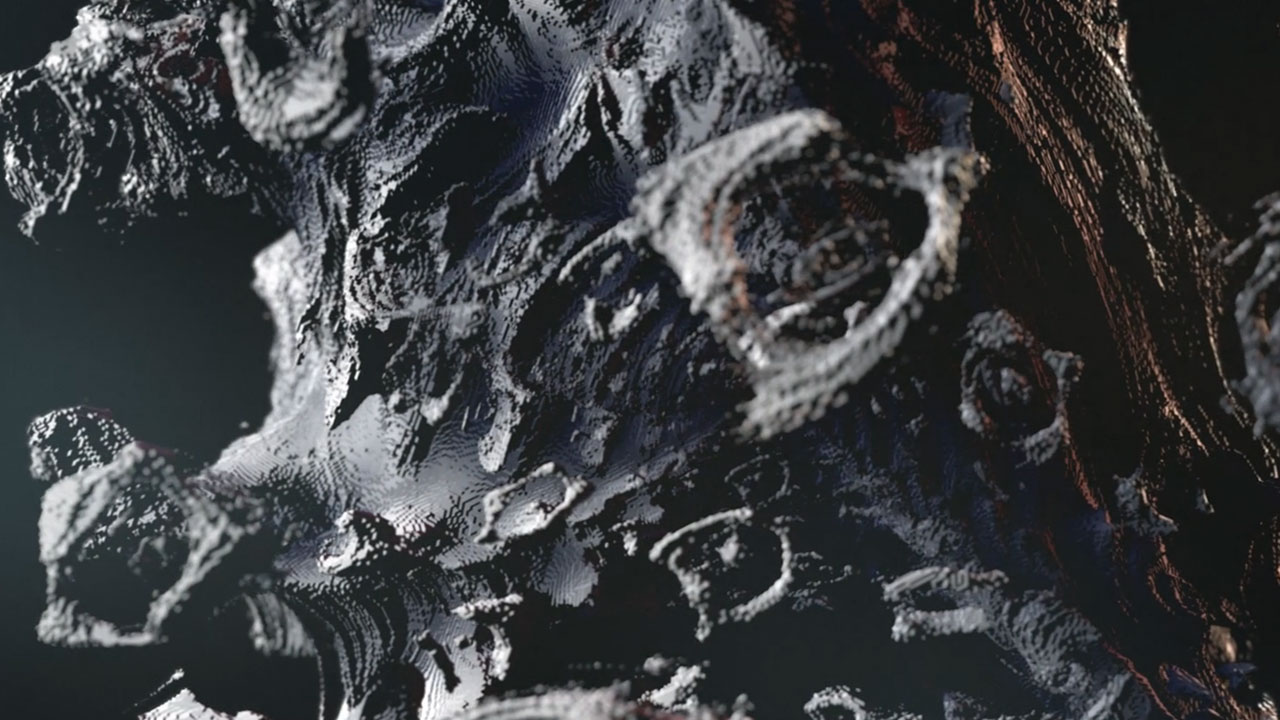 Thödgal
Matteo Zamagni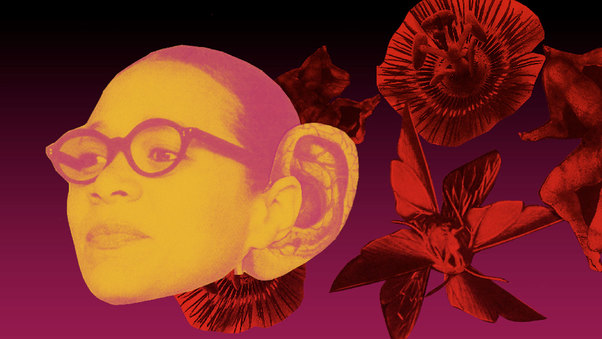 The Strange Eyes of Dr. Myes
Nancy Andrews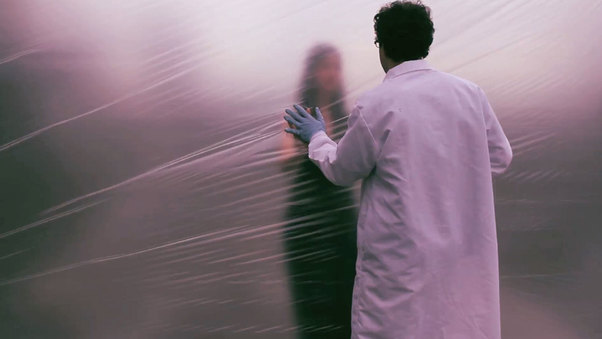 Mind Over Matter
Alexis Gambis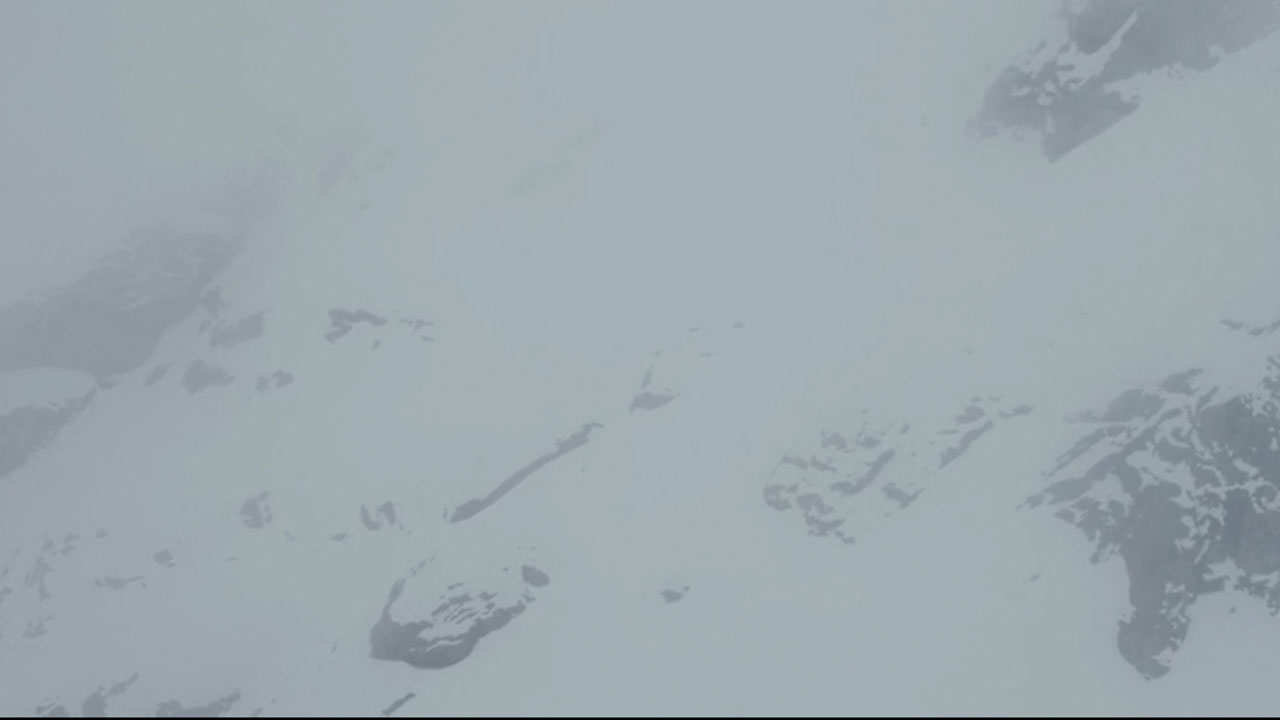 White Planet
Francesco Mattuzzi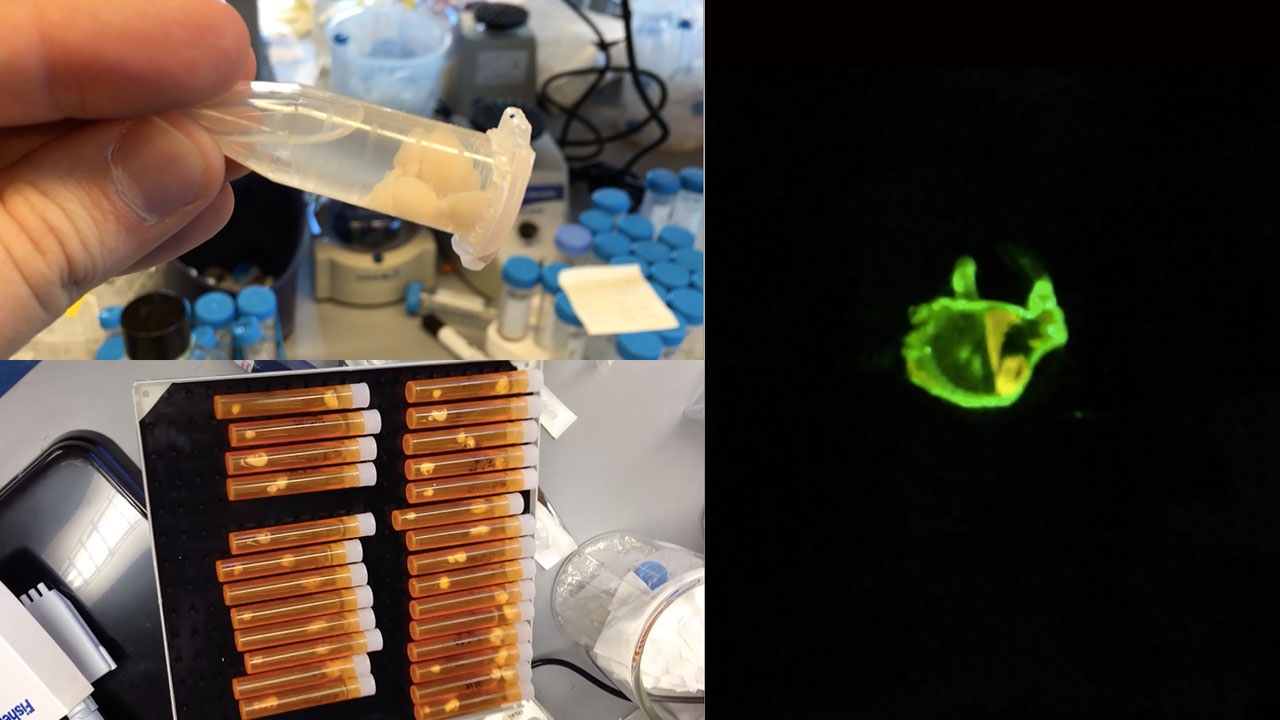 Mouse Embryo Prep for 3D Imaging
Nicolas Renier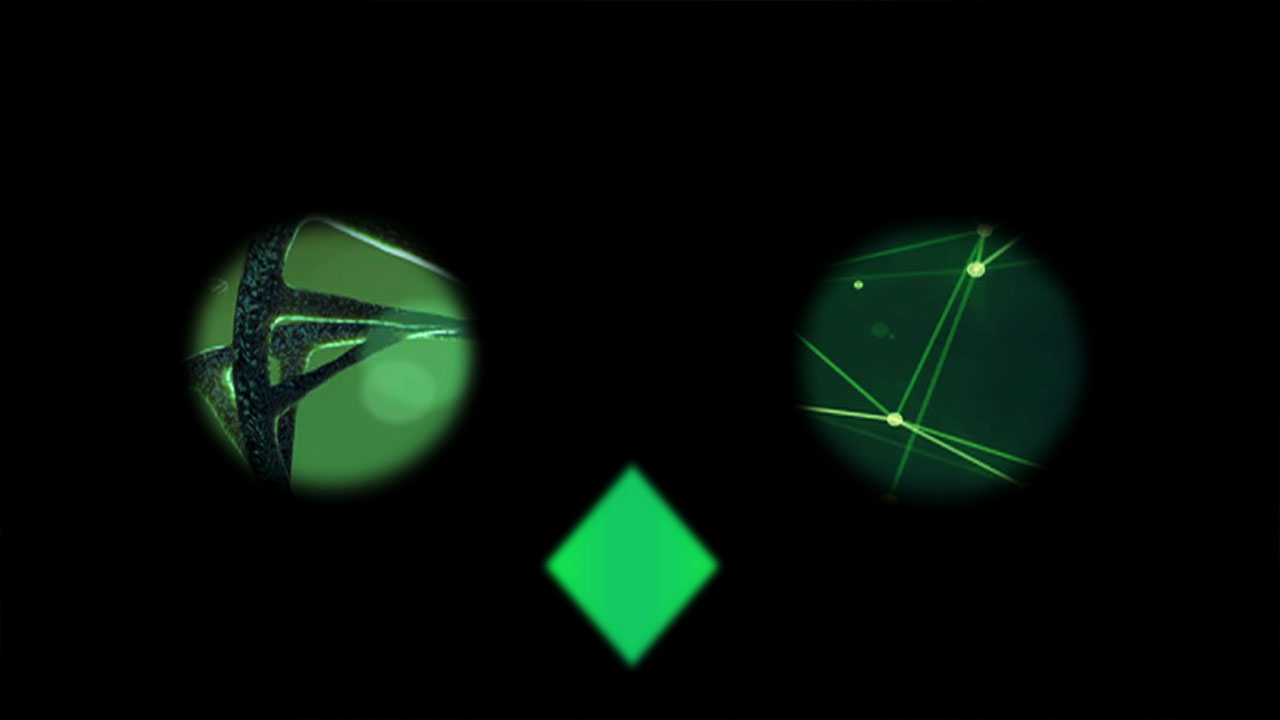 The Signal and the Noise
Charlie Tweed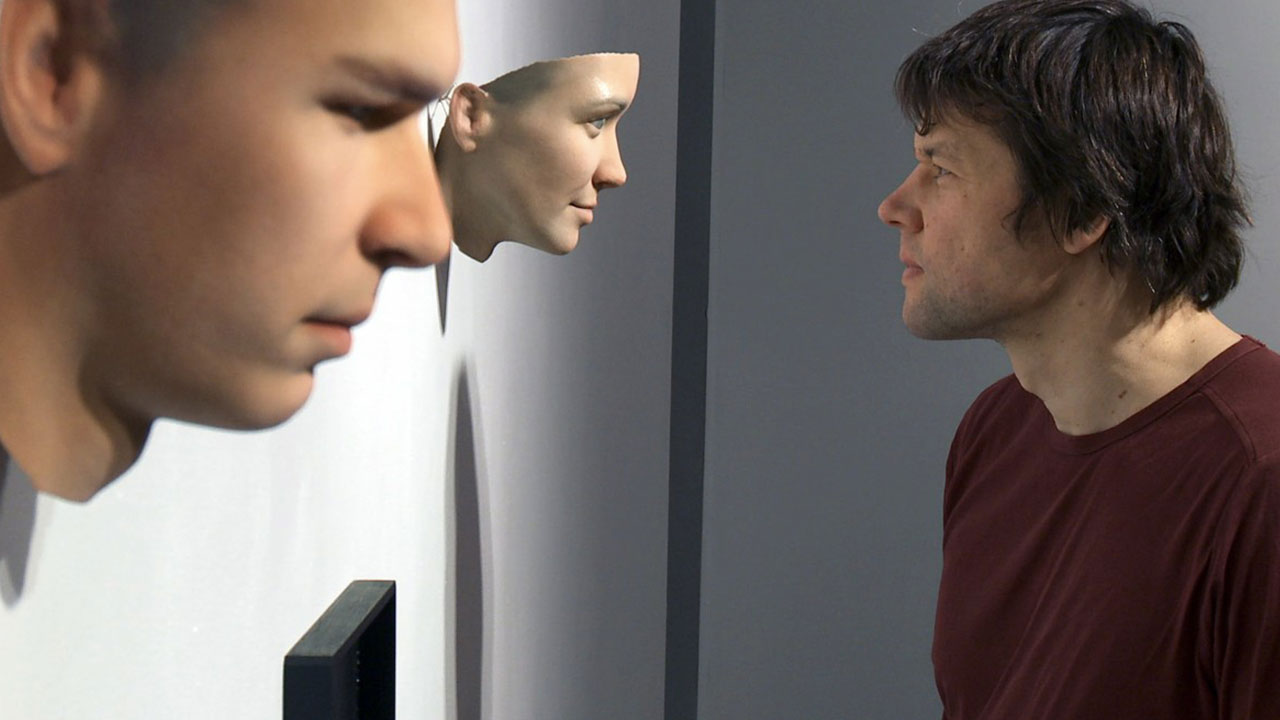 The Dark Gene
Miriam Jakobs,Gerhard Schick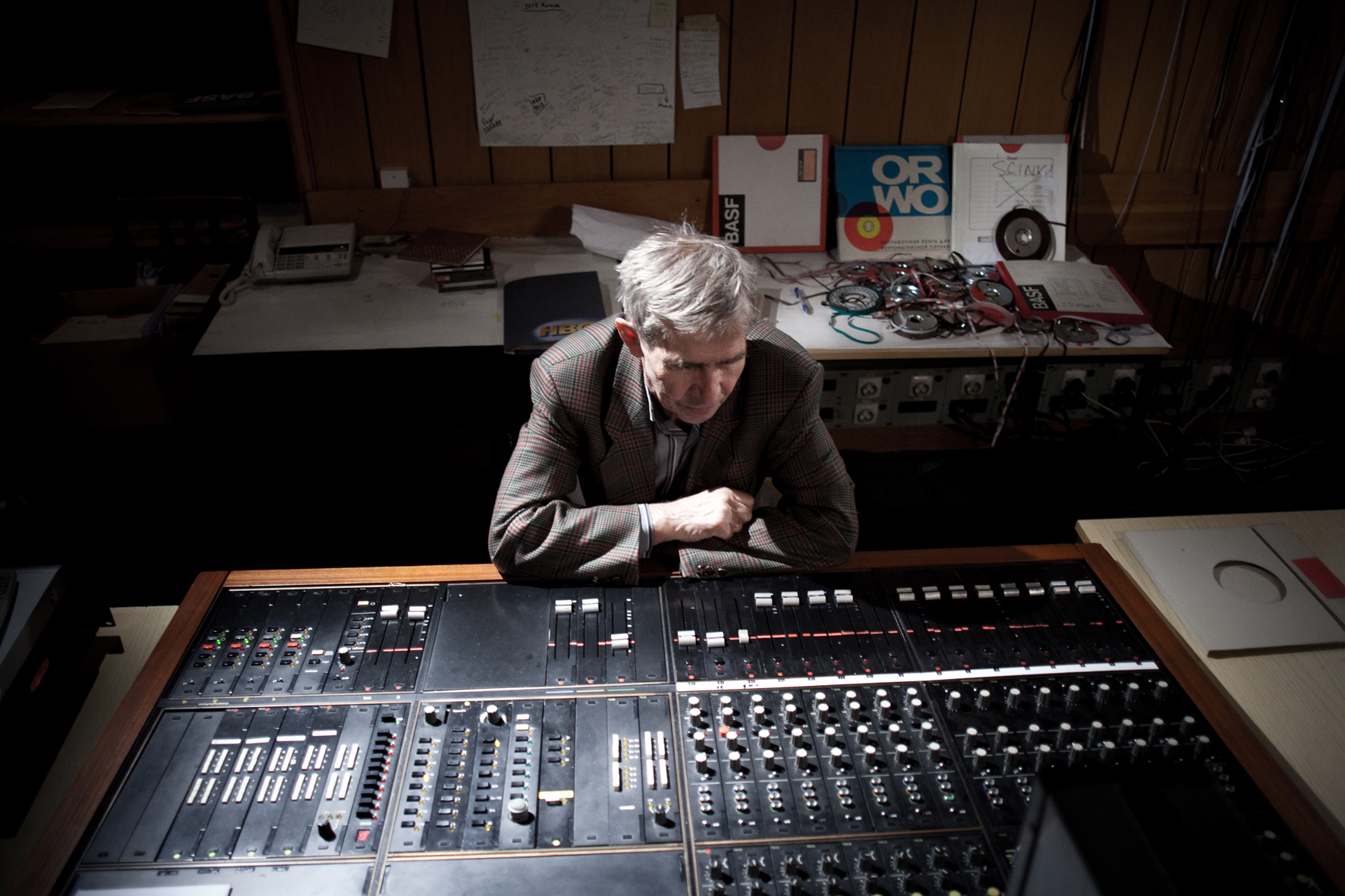 15 Corners of the World
Zuzanna Solakiewicz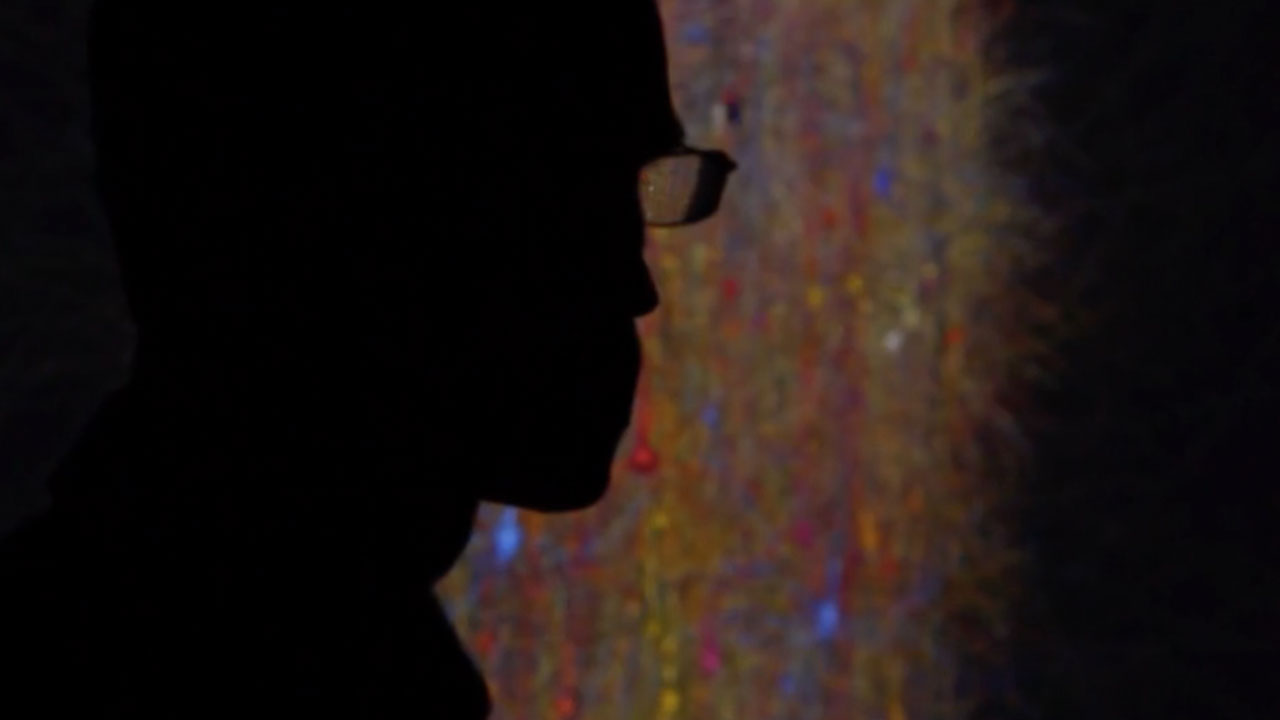 Bluebrain: The Critics
Noah Hutton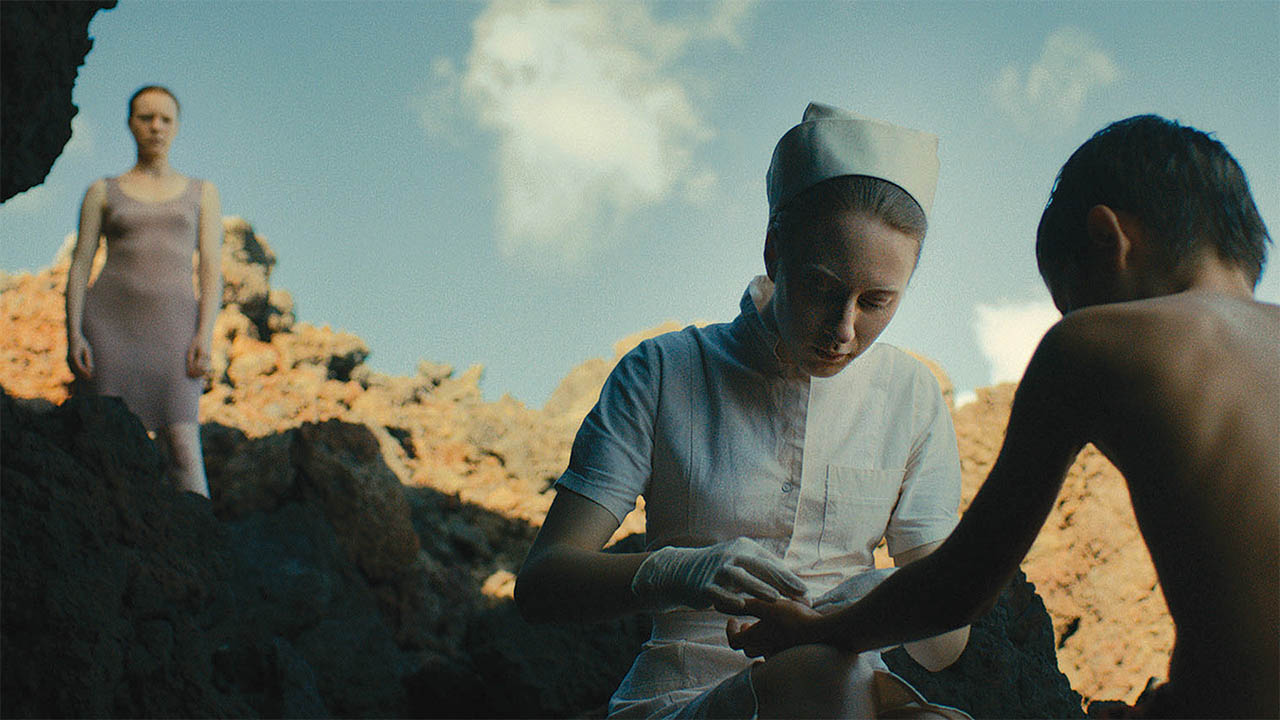 Evolution
Lucile Hadžihalilović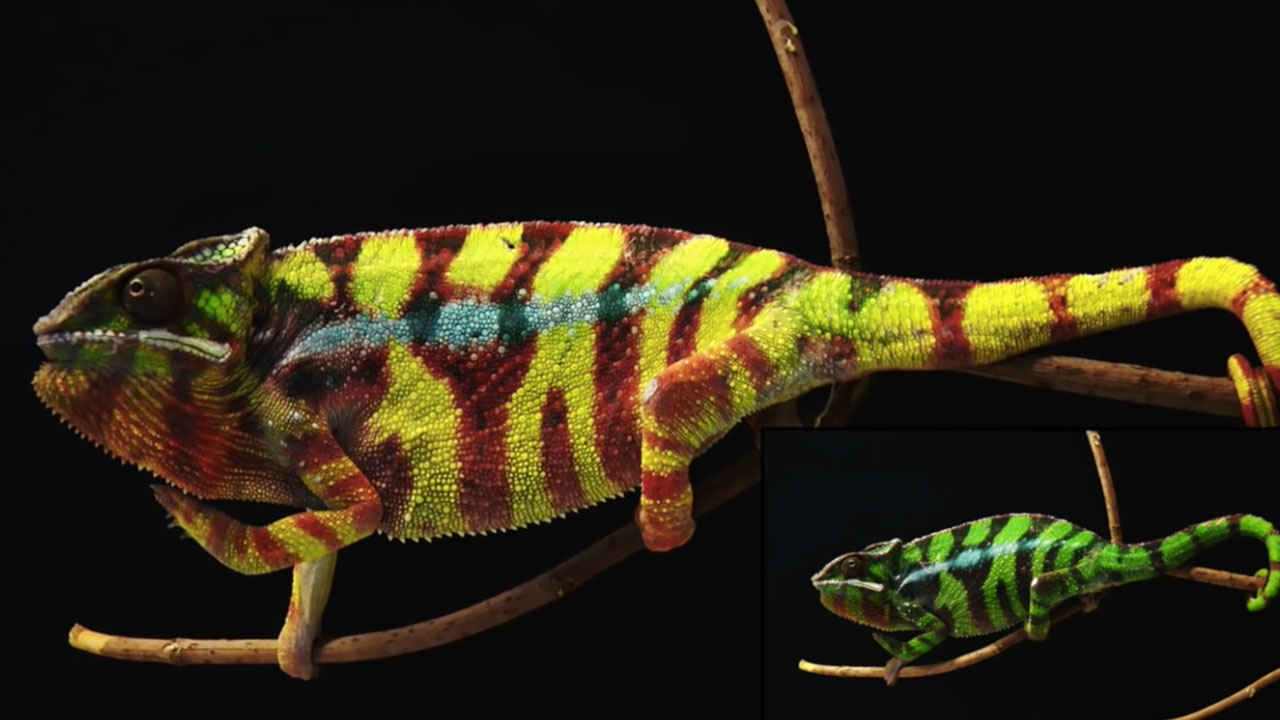 Chameleon colour change (Suppl Movie S1)
Michel Milinkovitch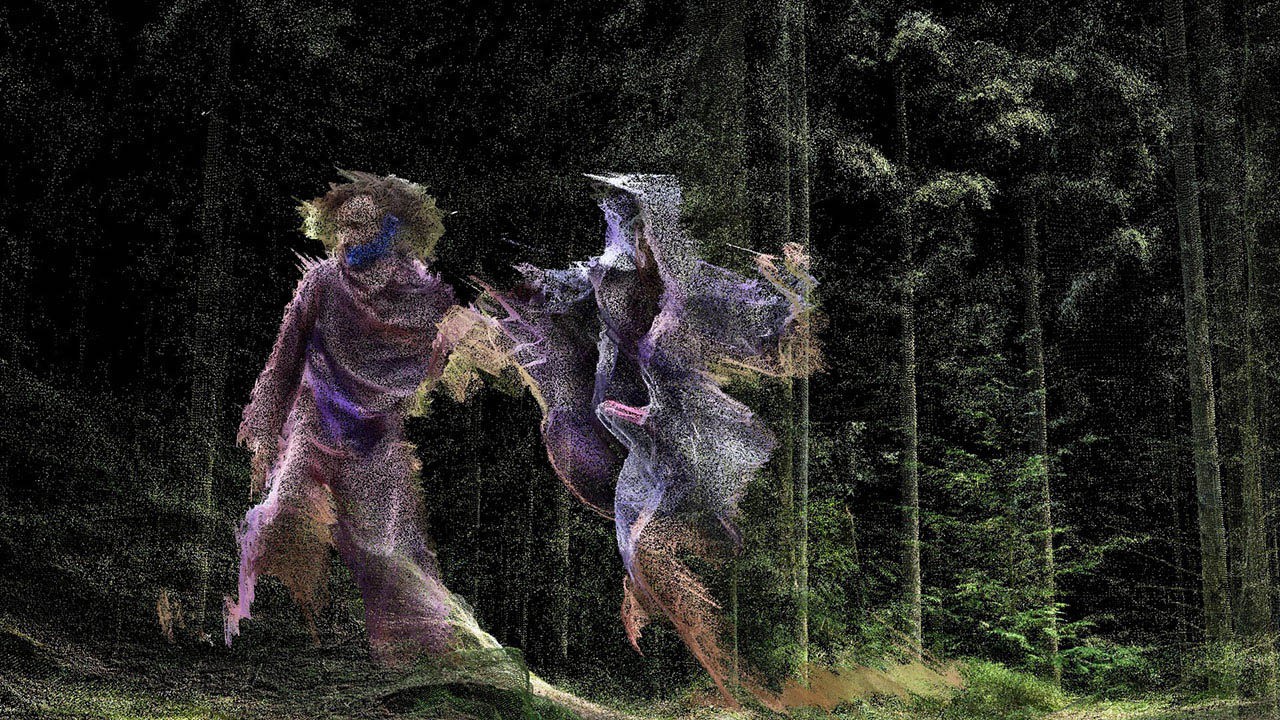 Where the City Can't See
Liam Young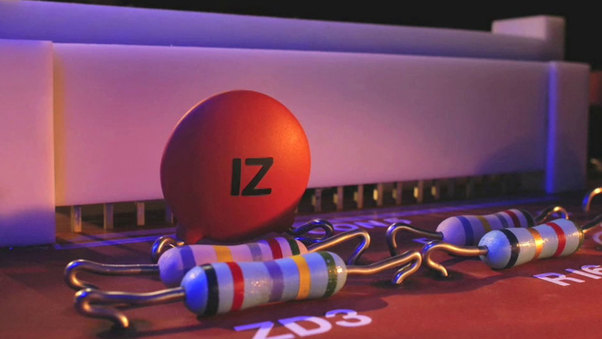 Off-Line
Tom Gasek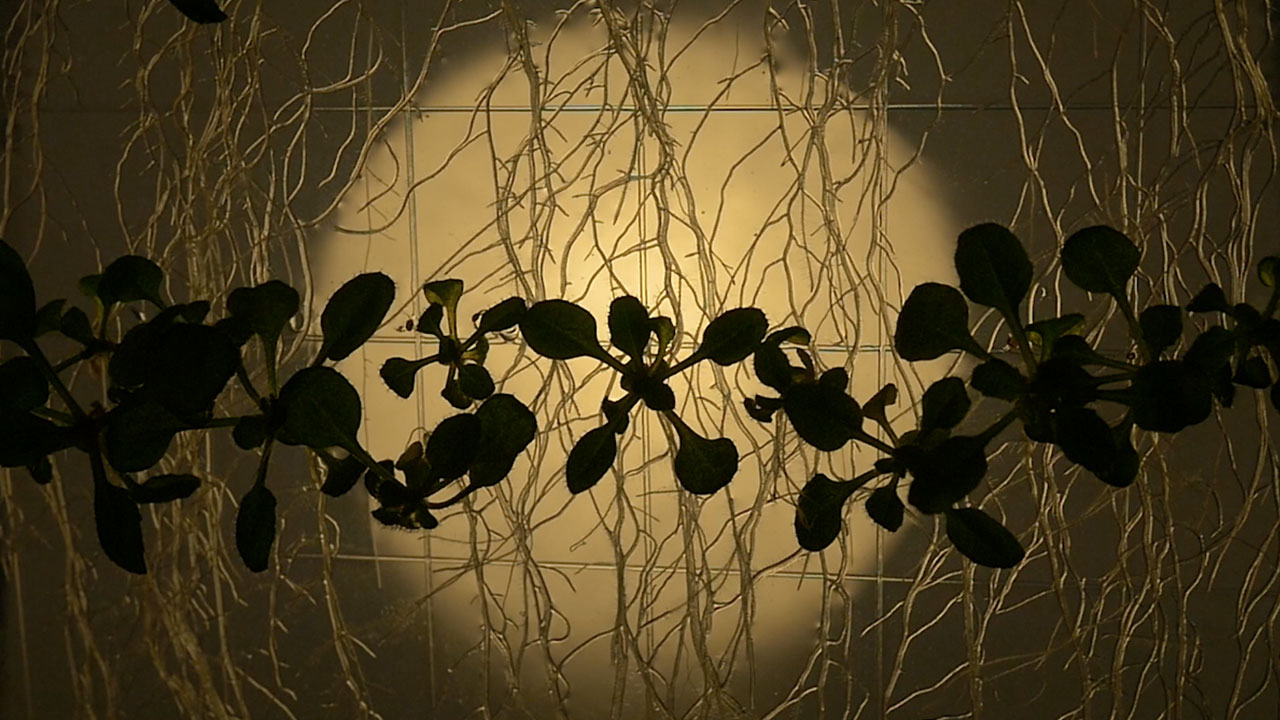 Arabidopsis thaliana
Toma Peiu,Nicholas DelRose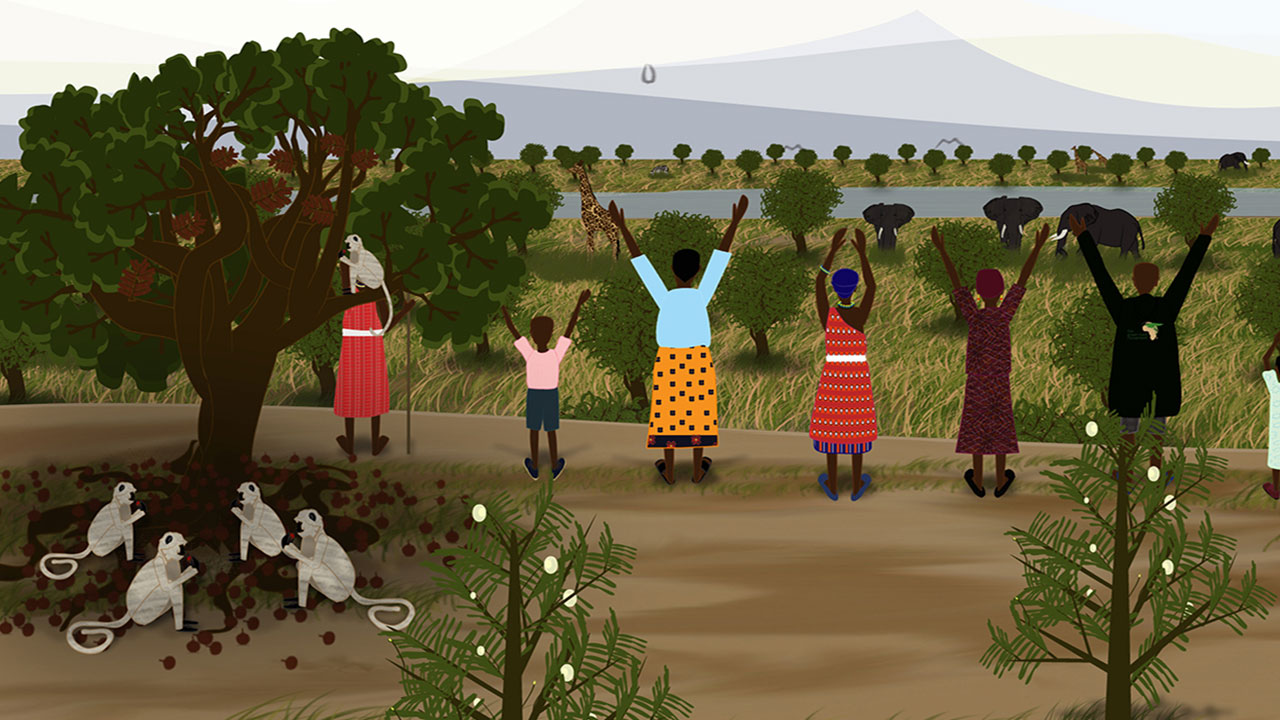 Sowing the Seeds of Change
Doreen Edemafaka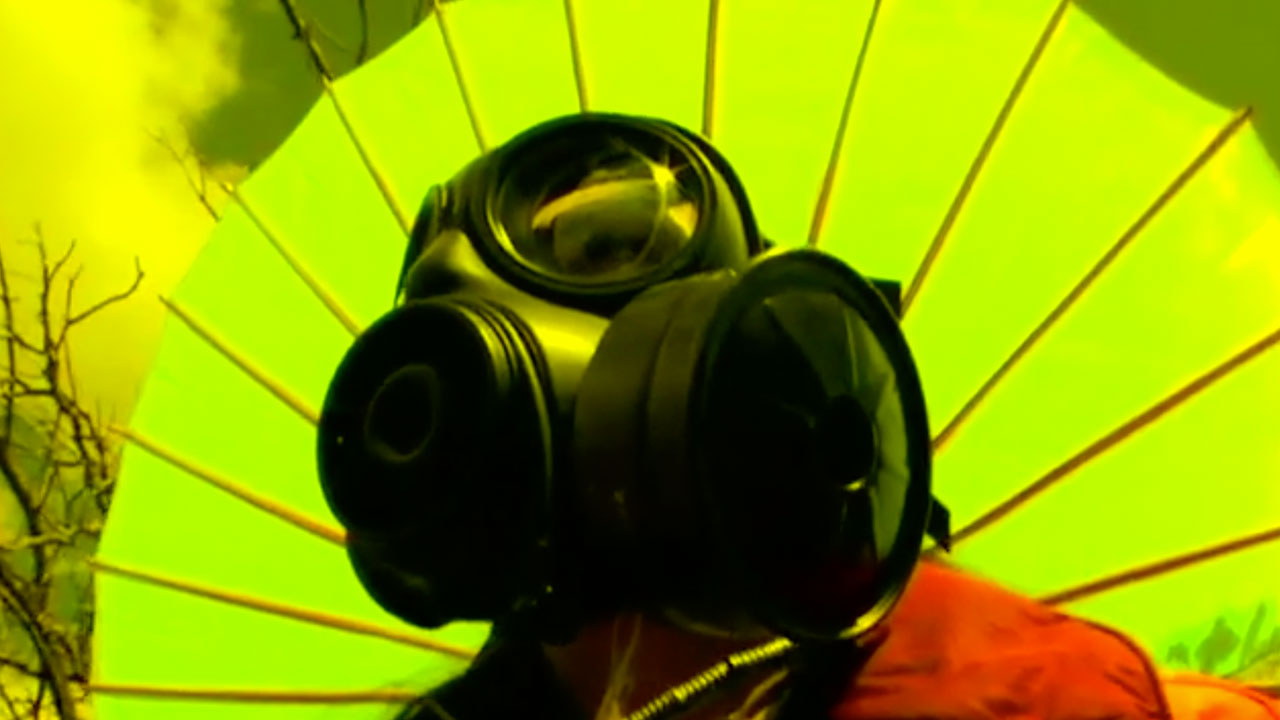 Future Warrior
Jeana Francis,Nigel LongSoldier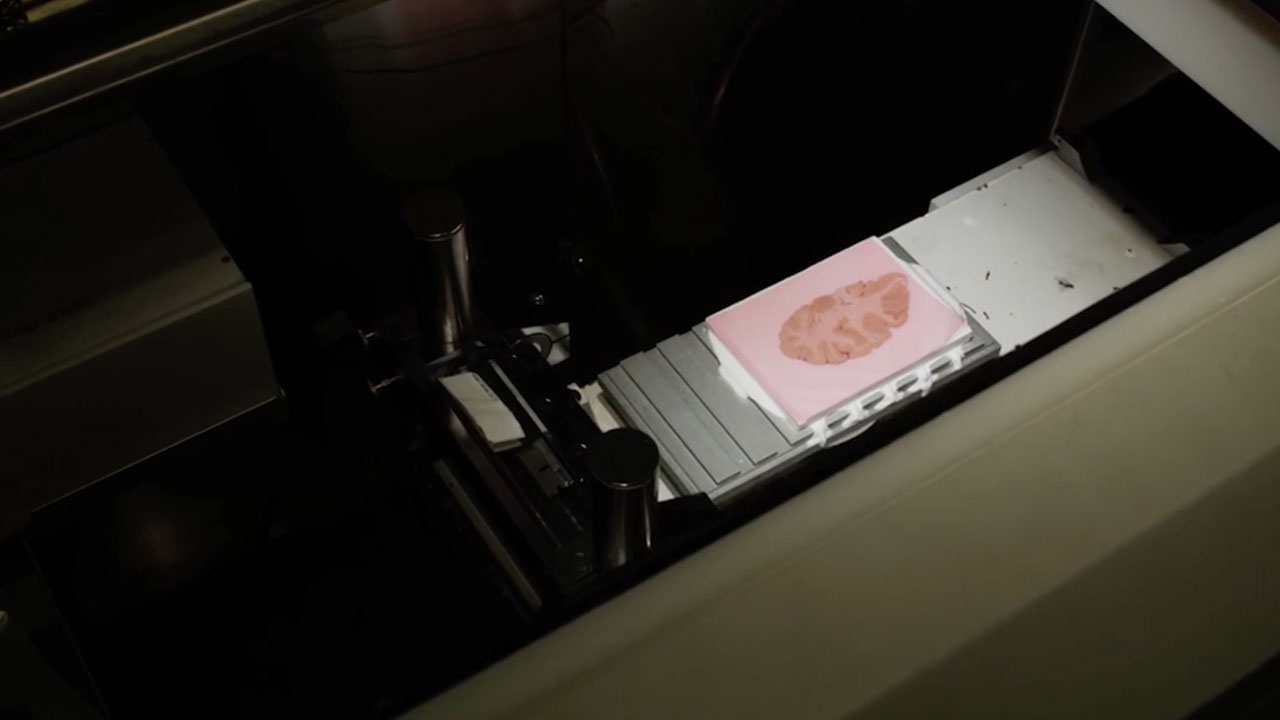 Bluebrain: Competition
Noah Hutton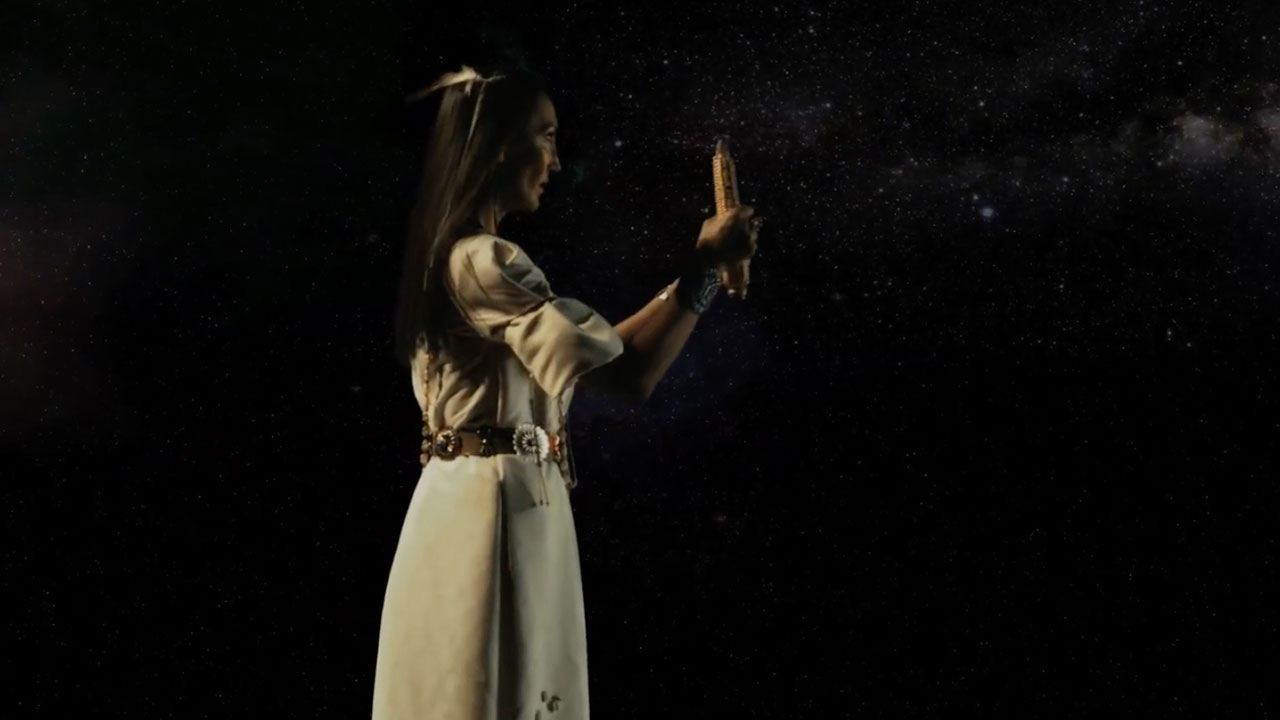 The 6th World
Nanobah Becker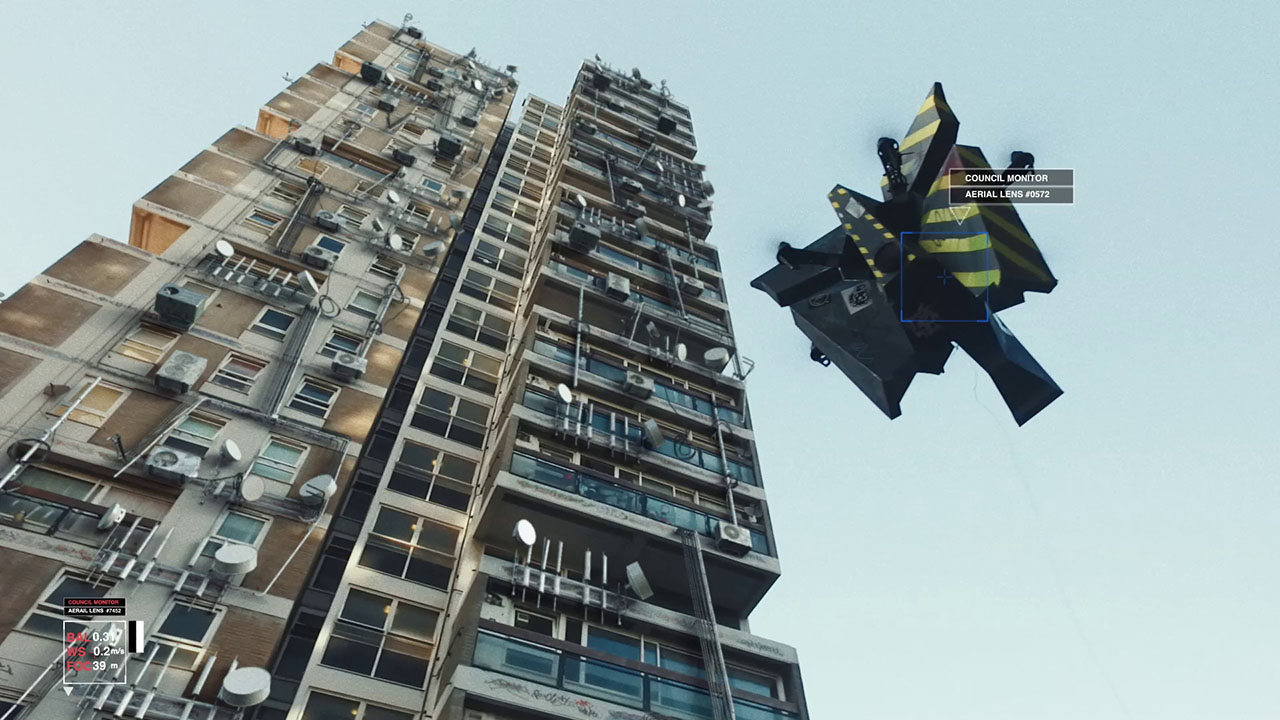 In the Robot Skies
Liam Young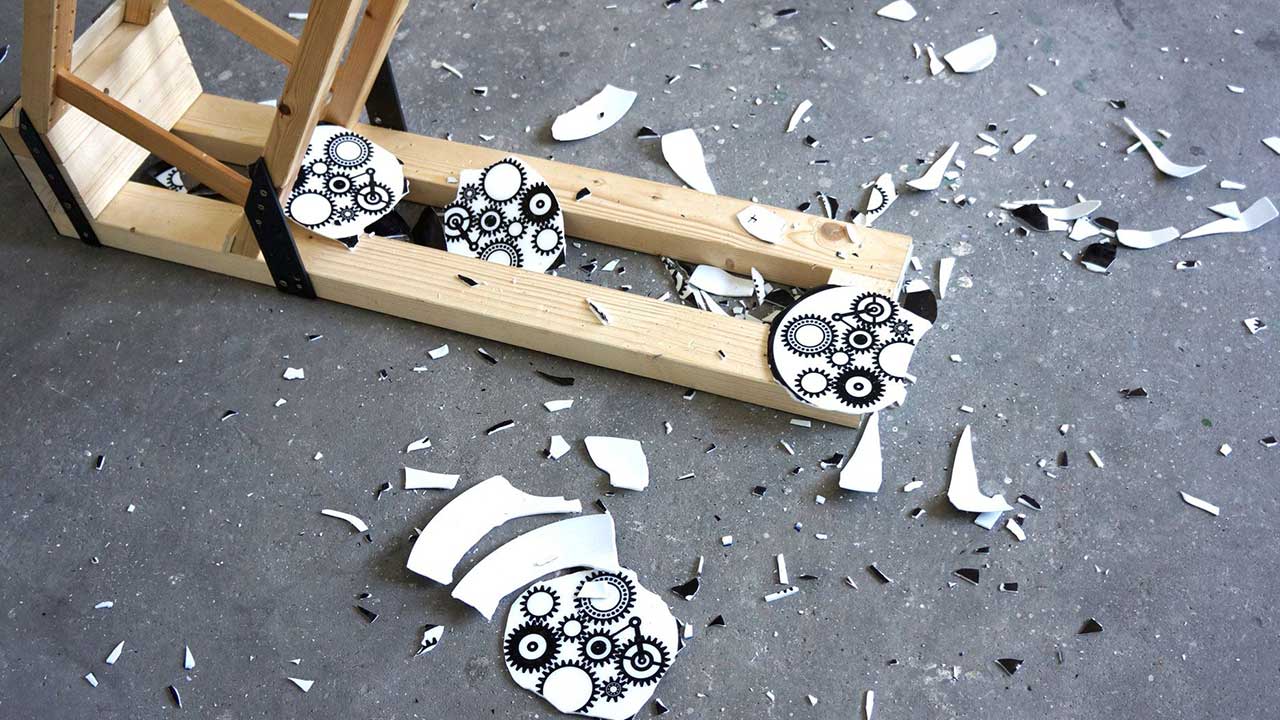 When Time Moves Faster
Anna Vasof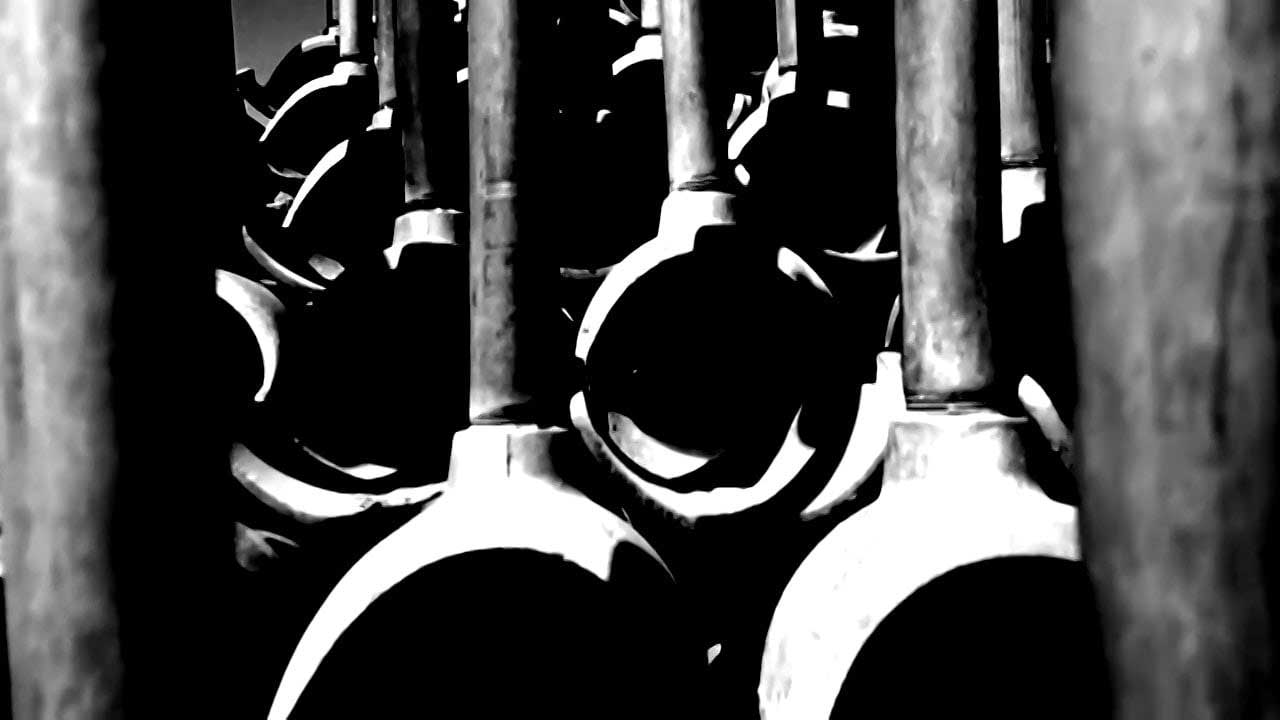 One Of Tarkovsky's Dreams
Jeff Alu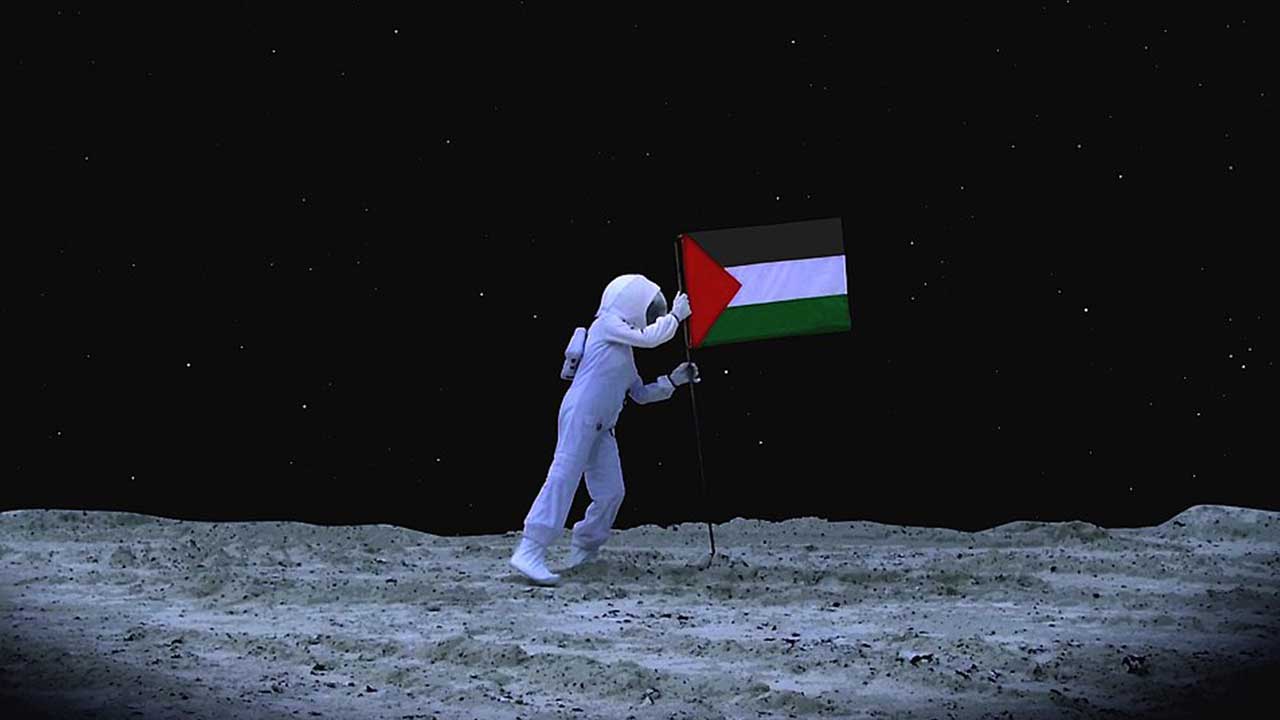 A Space Exodus
Larissa Sansour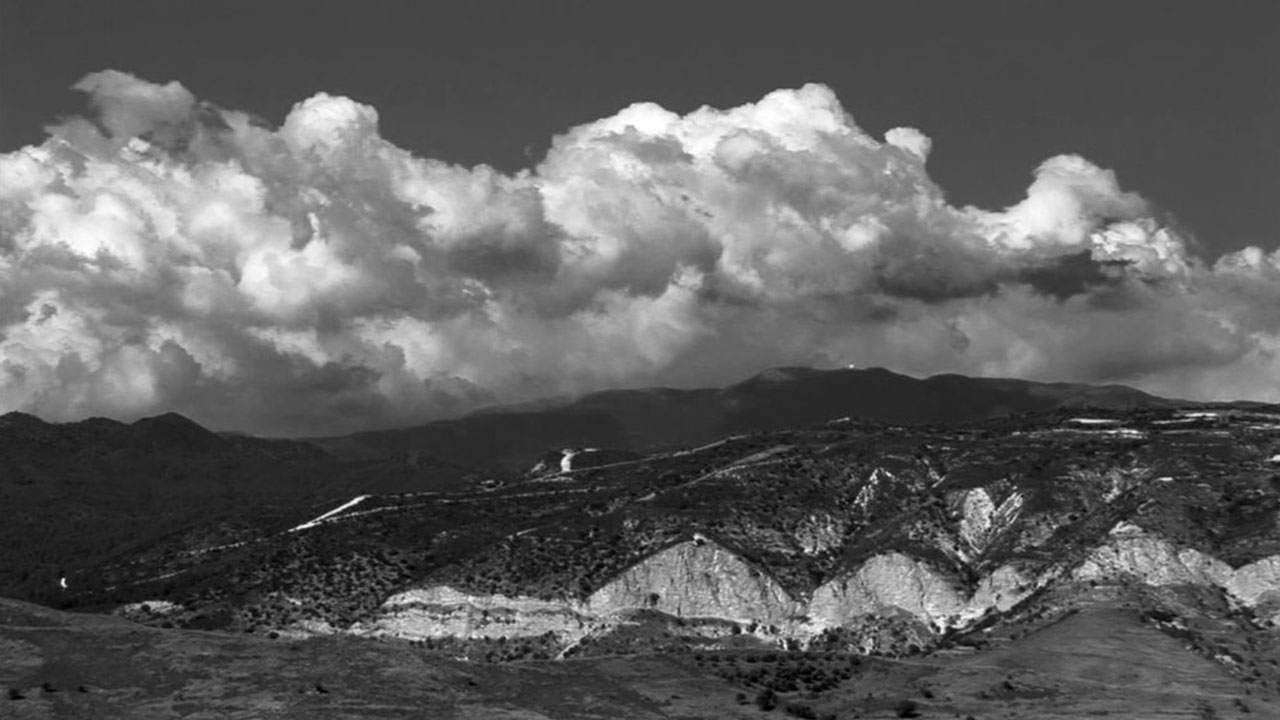 Koloni (Colony)
Gürcan Keltek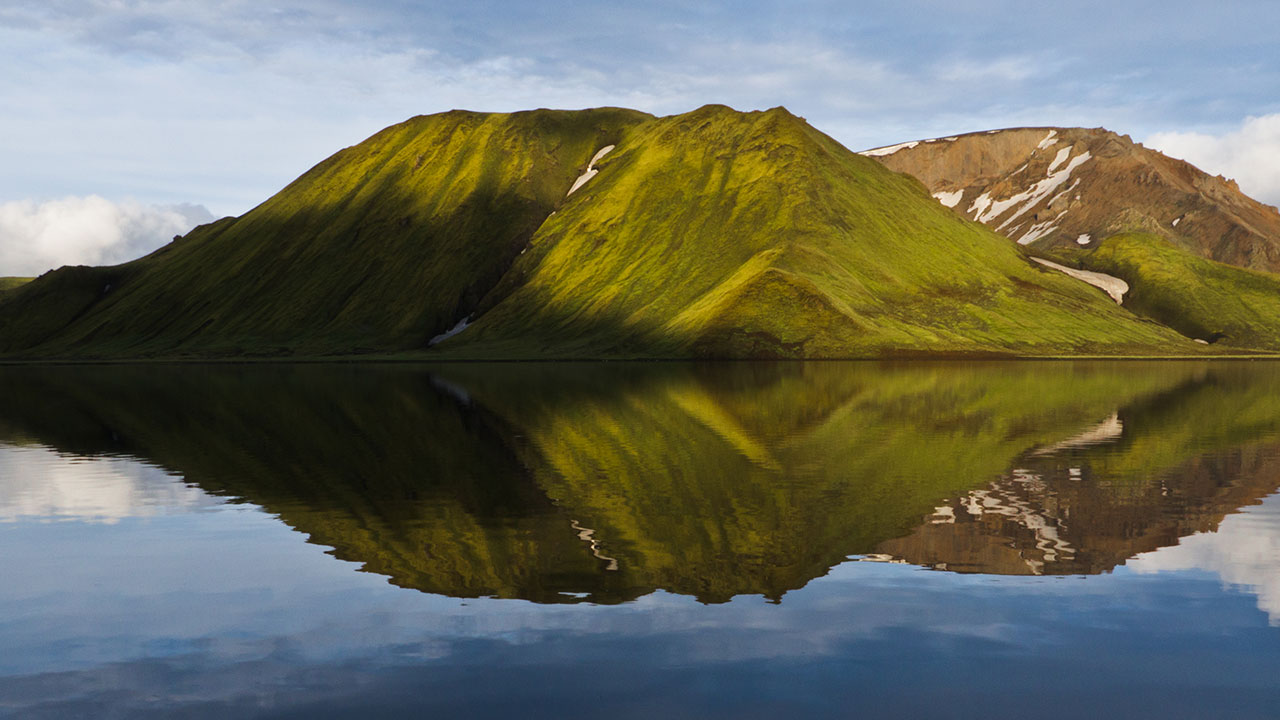 Meta (3.1 / km²)
Sandro Bocci
Visions of the Future: The Artist Depiction Series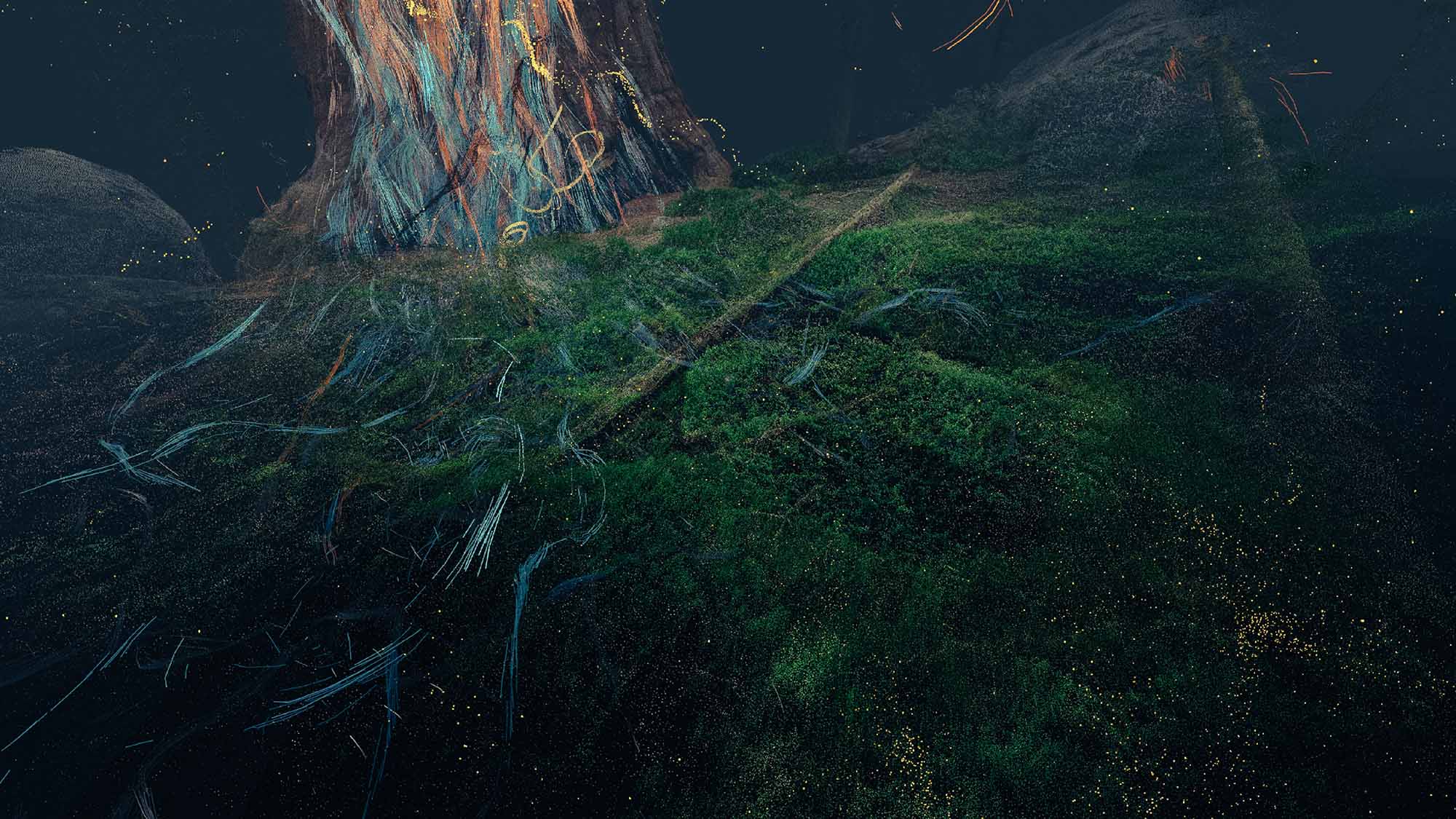 VR Visions of an Ancient Sequoia
On Land and Sea: Visions of Landscapes in the Global South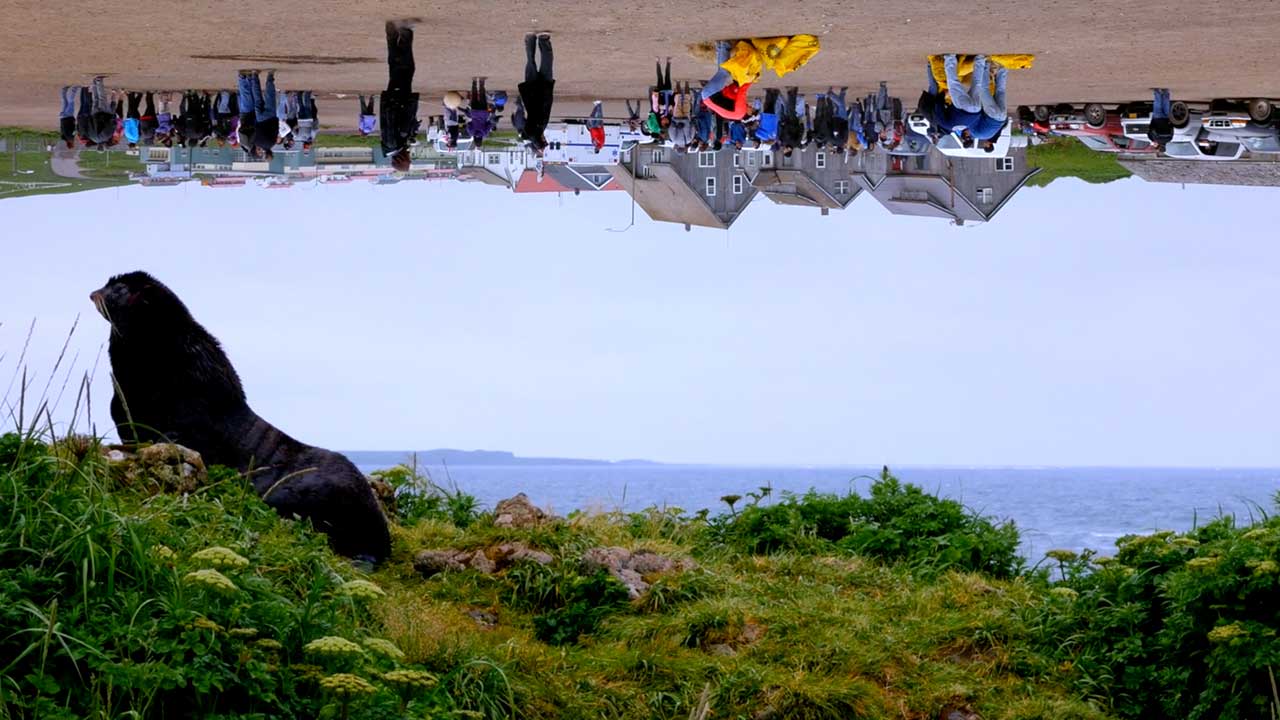 Fauna and Landscapes in Indigenous Stories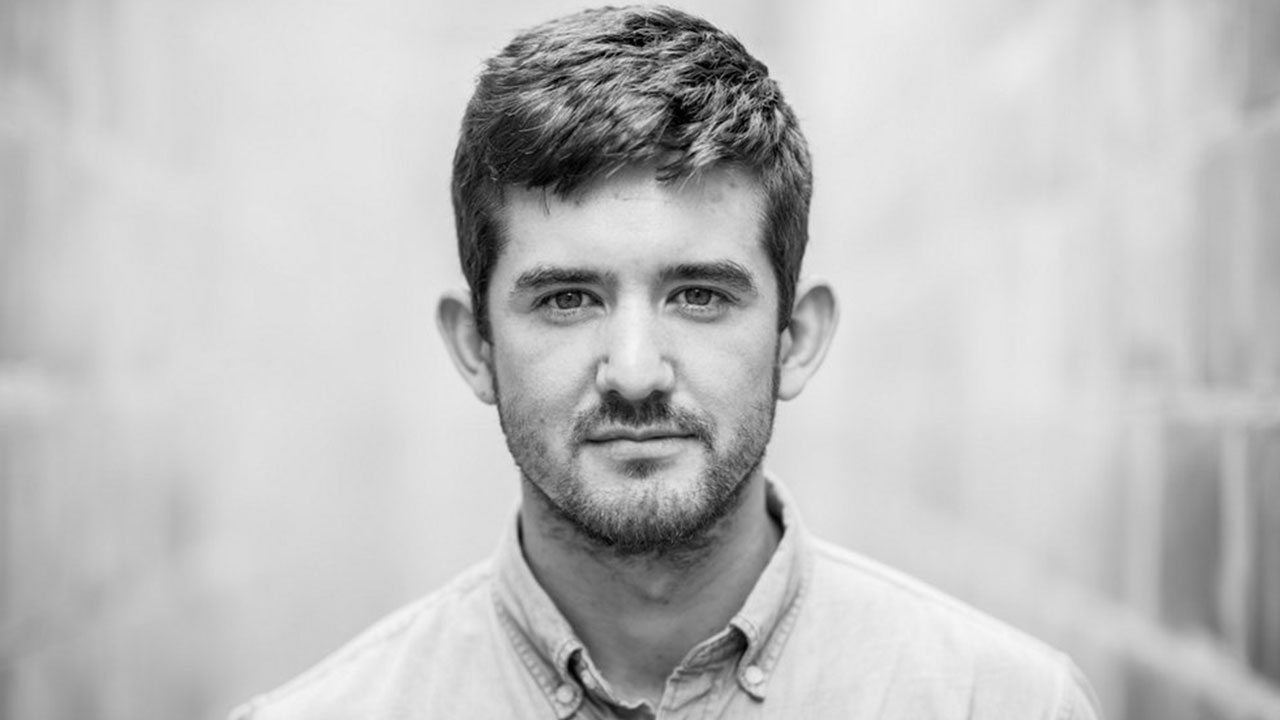 Selections from Bluebrain: A 10-Year Neuroscience Documentary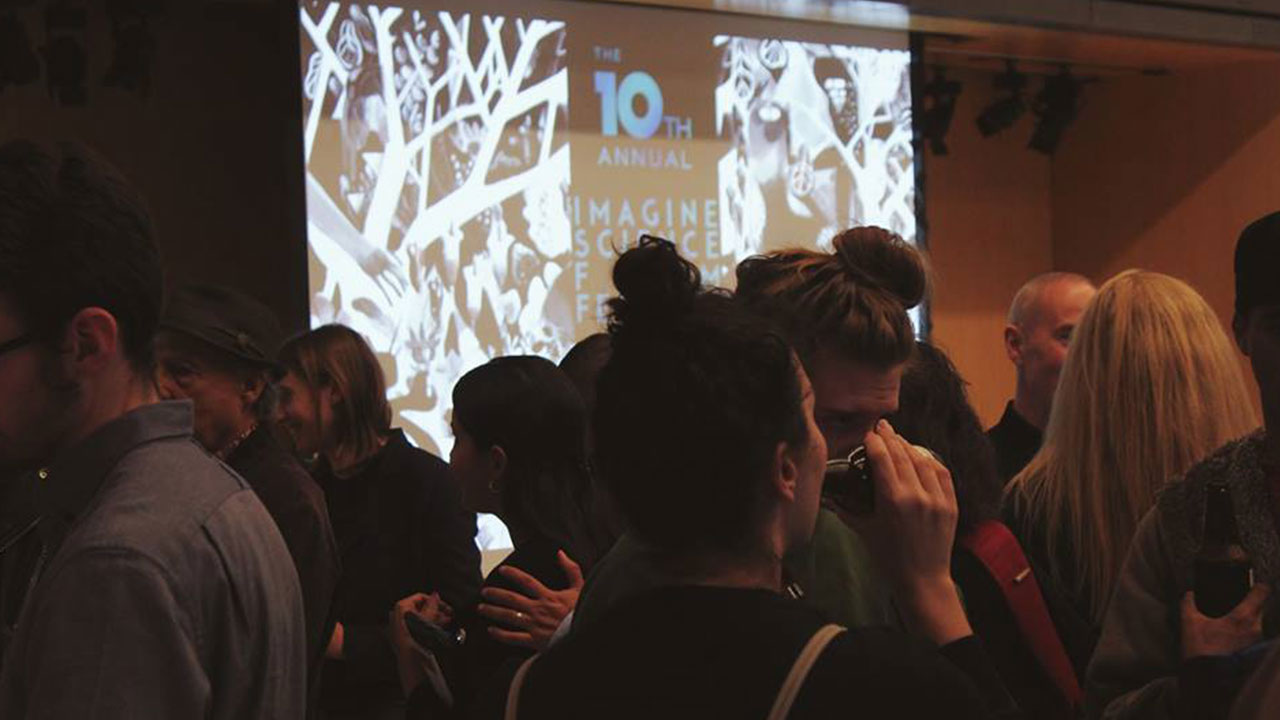 Winners of the 10th Annual Imagine Science Film Festival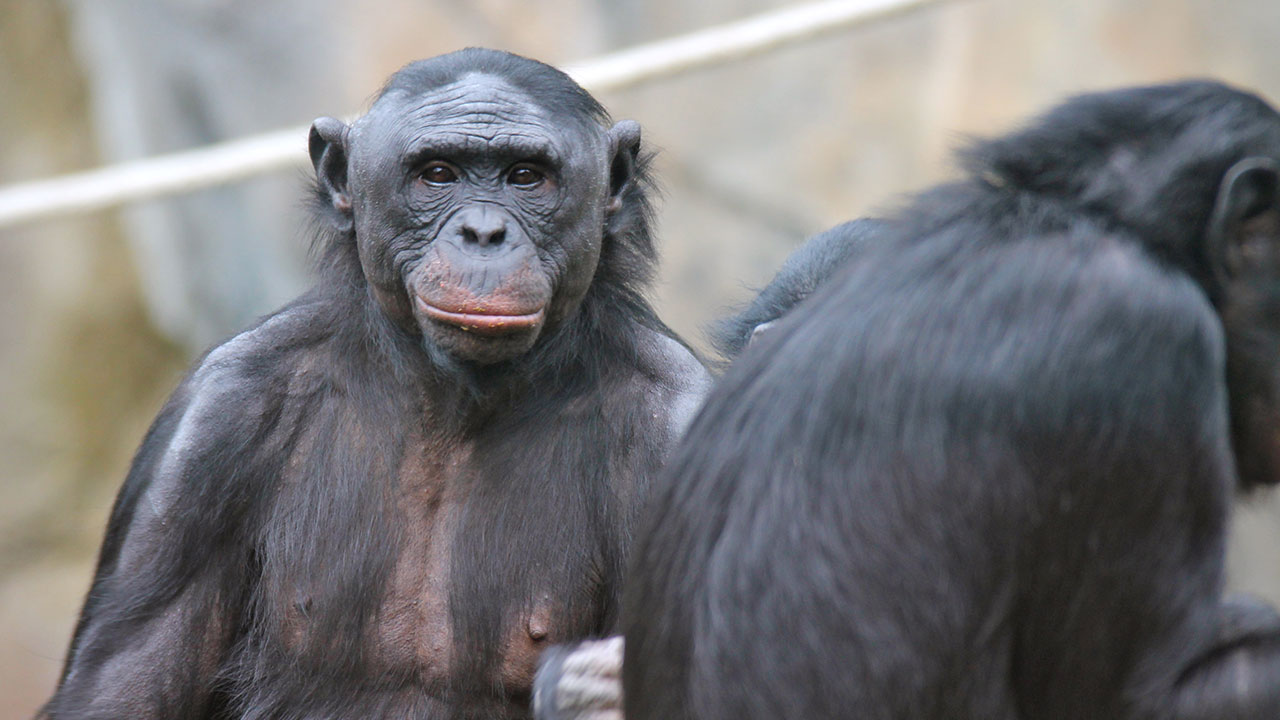 Humans Meet Chimps, Chimps Become Human?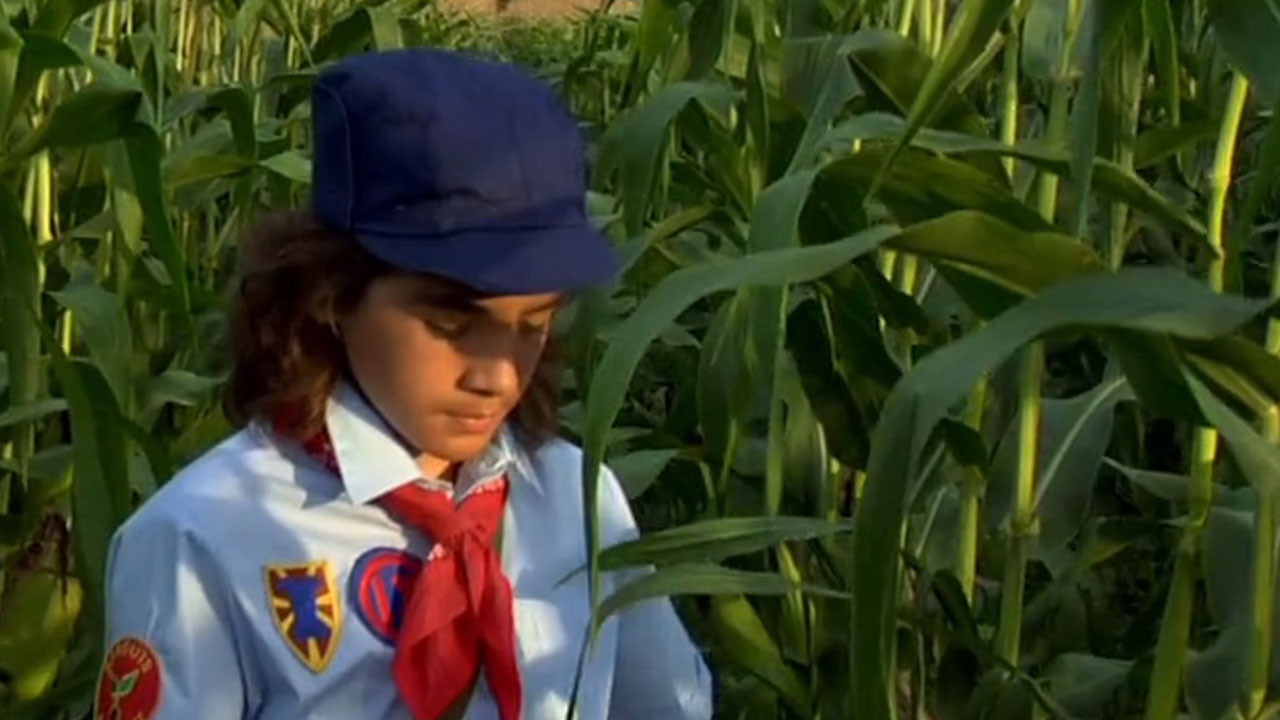 Food, Corruption and Celebration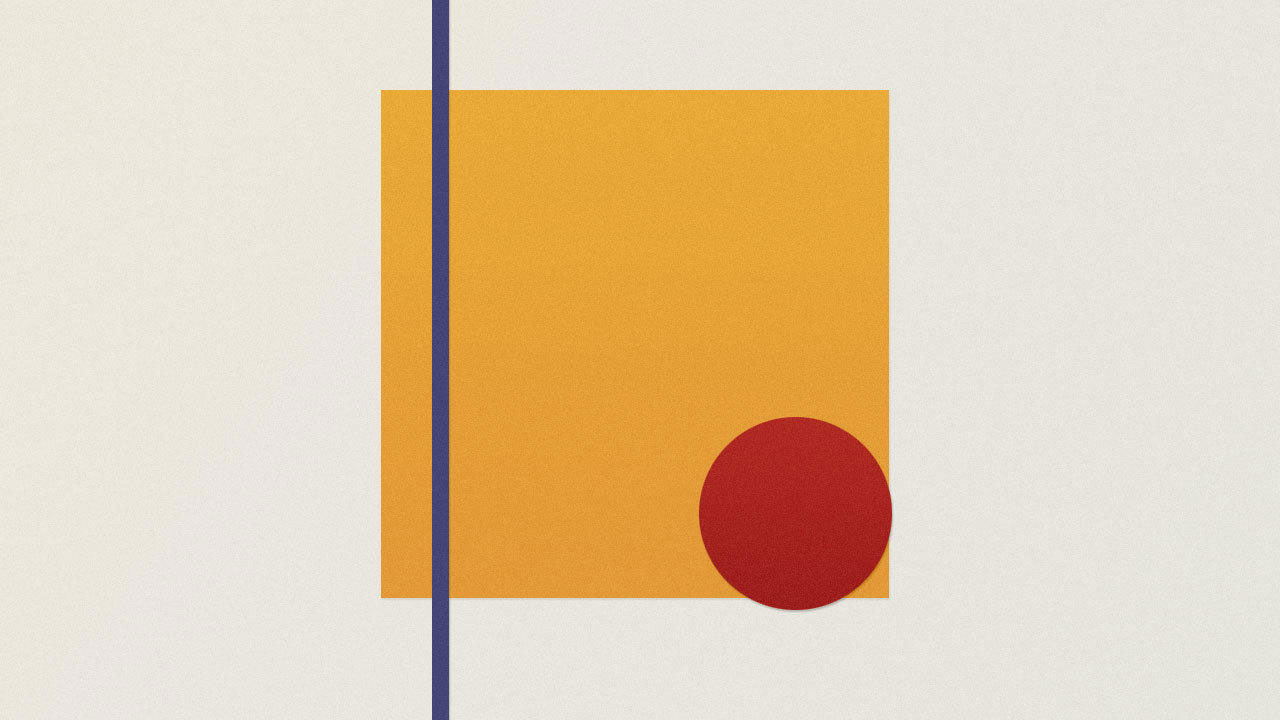 Cinematographic Voyages into Sensory Chaos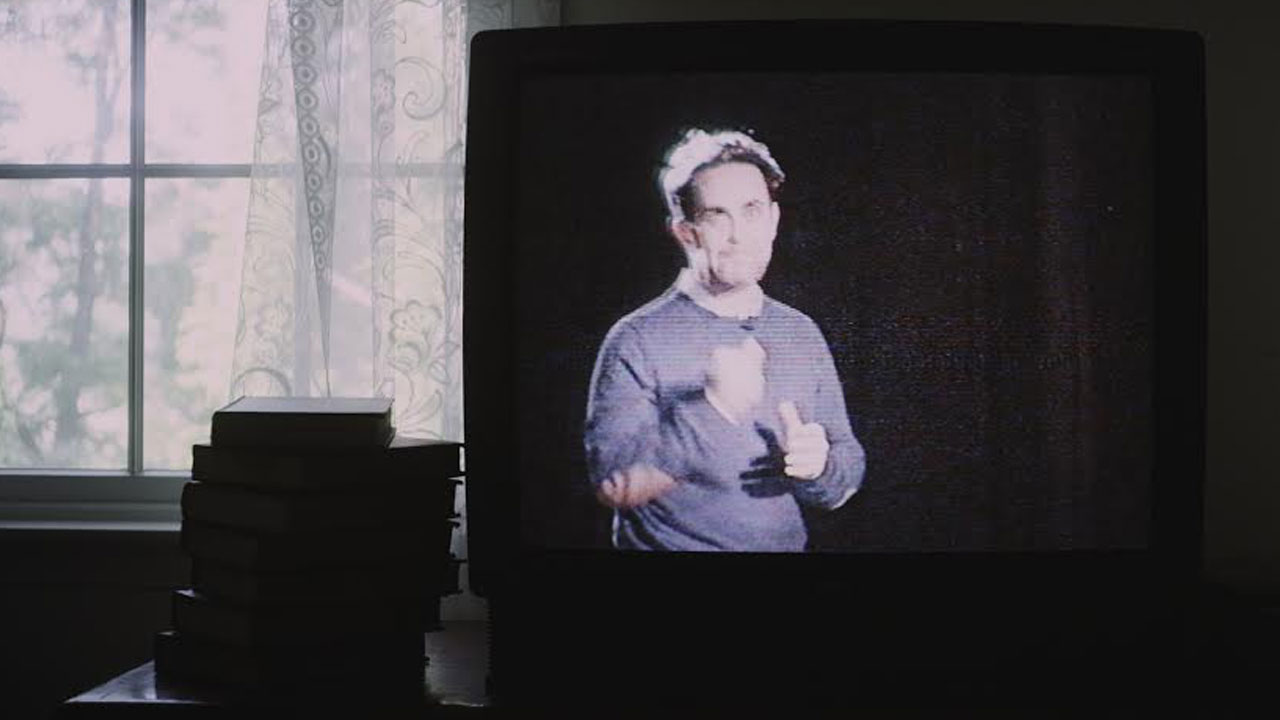 What did the future look like?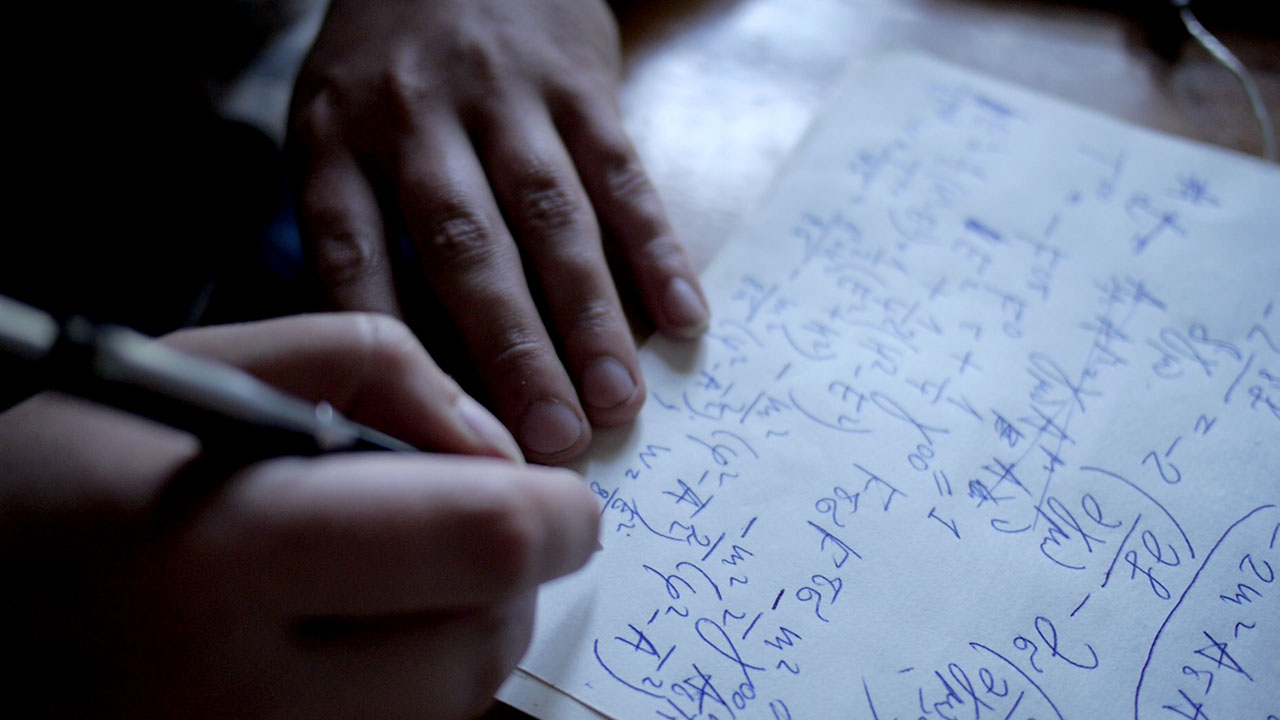 The Poetry and the Prose of Math - Part 2: Prose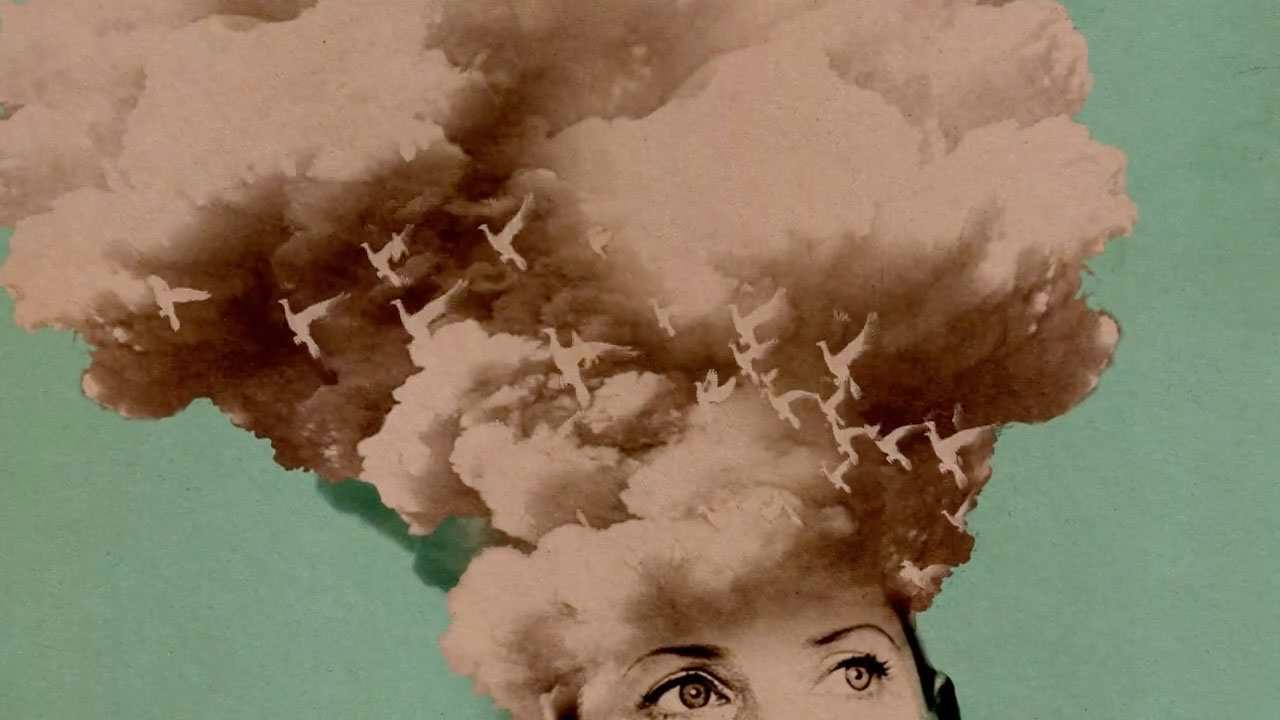 The Work of Tiffany Shlain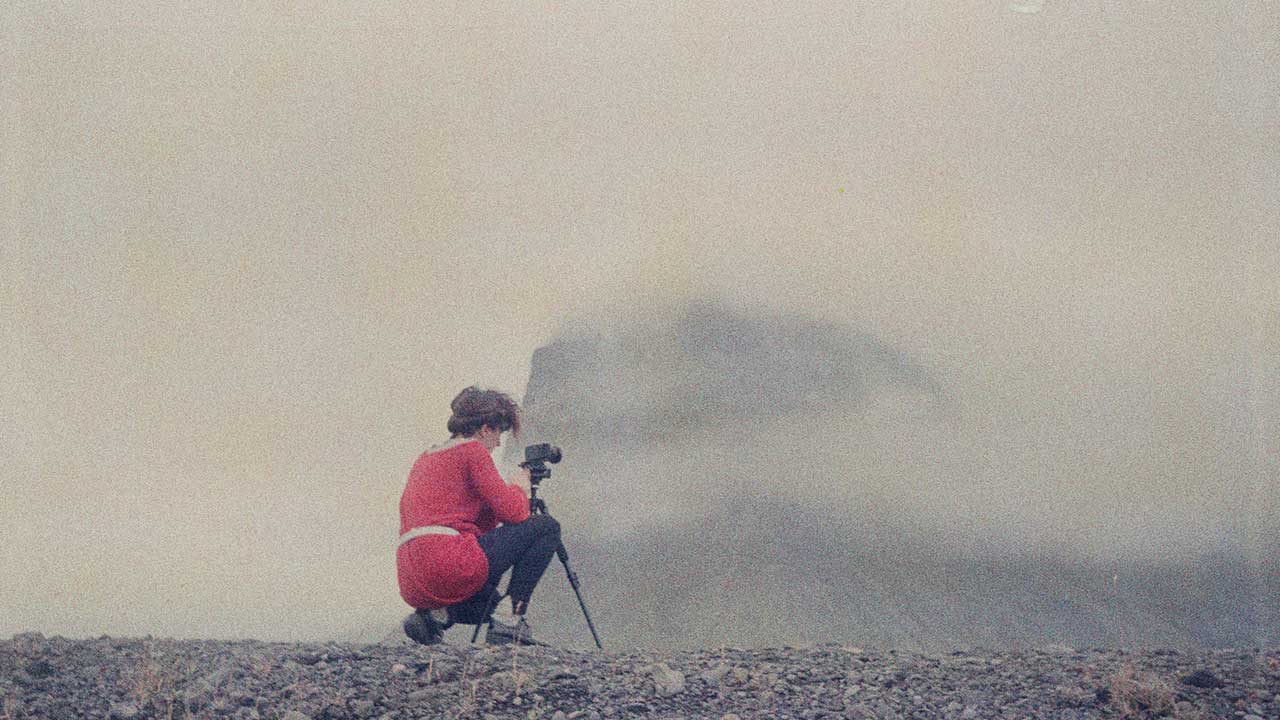 Redefining the Scientific Fiction(s)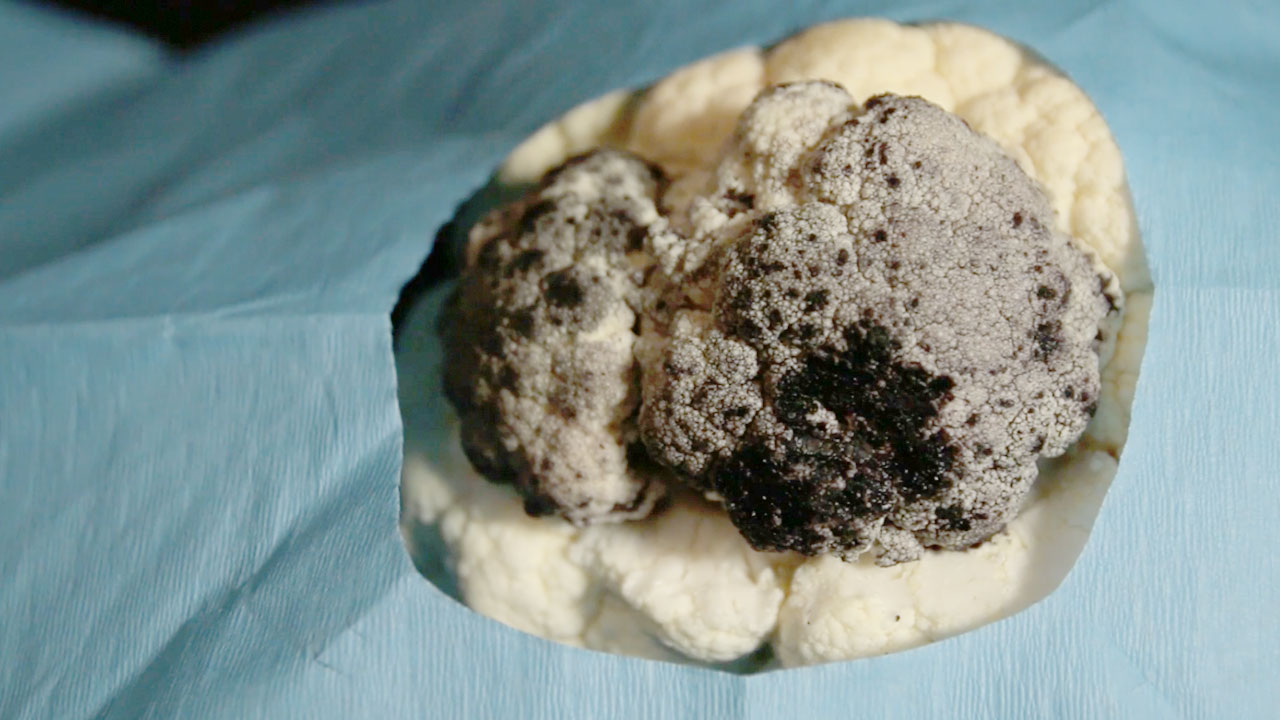 Scientists & Filmmakers in Paris Interpret Light at Pariscience Film Festival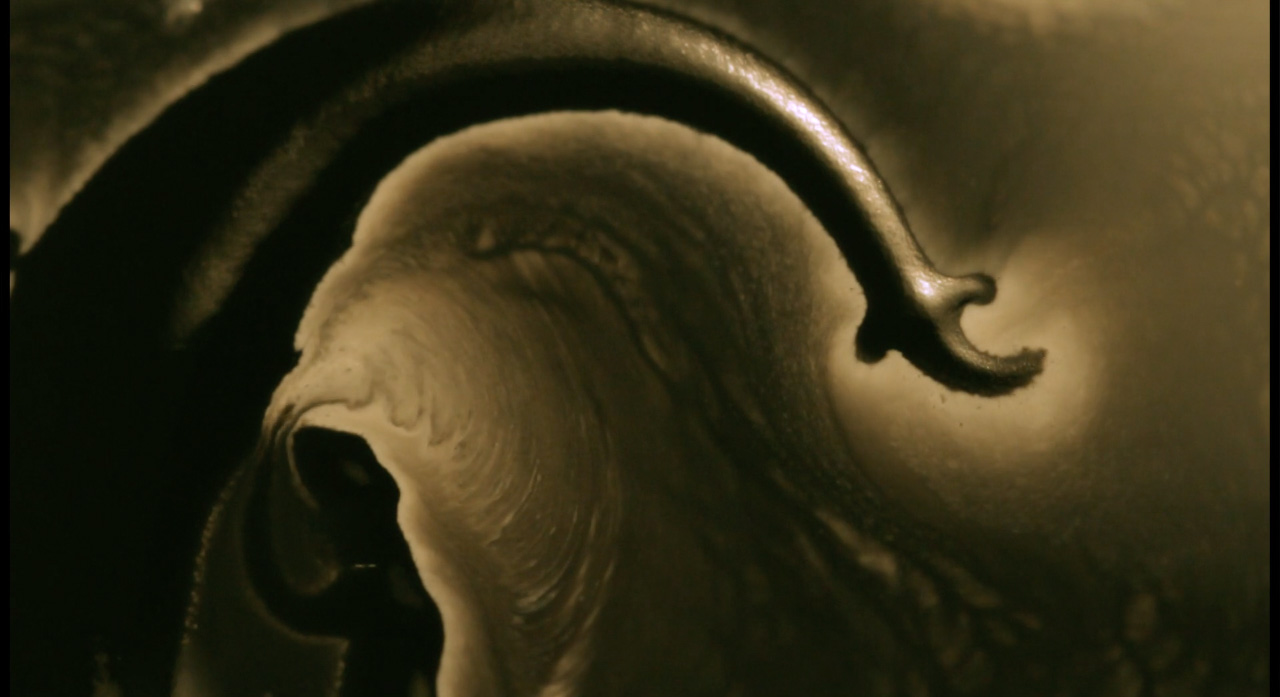 Don't Be Afraid of Science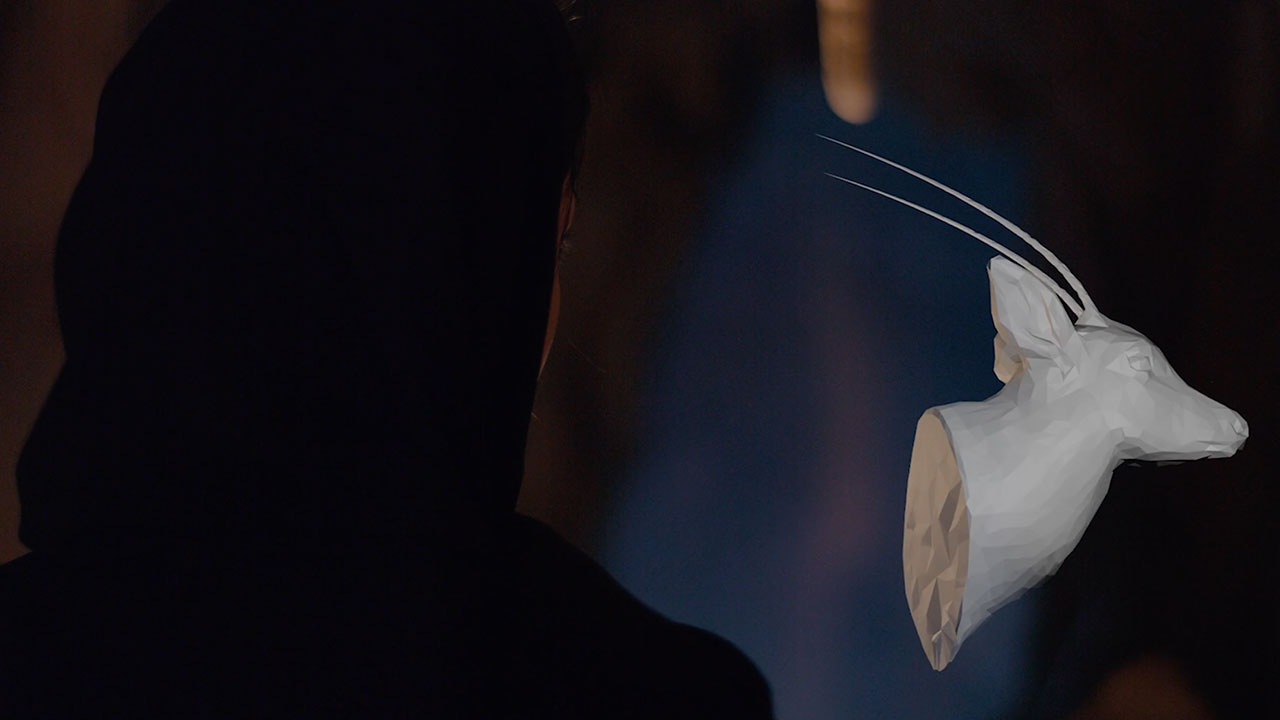 Connection and Communication: What Does it Take?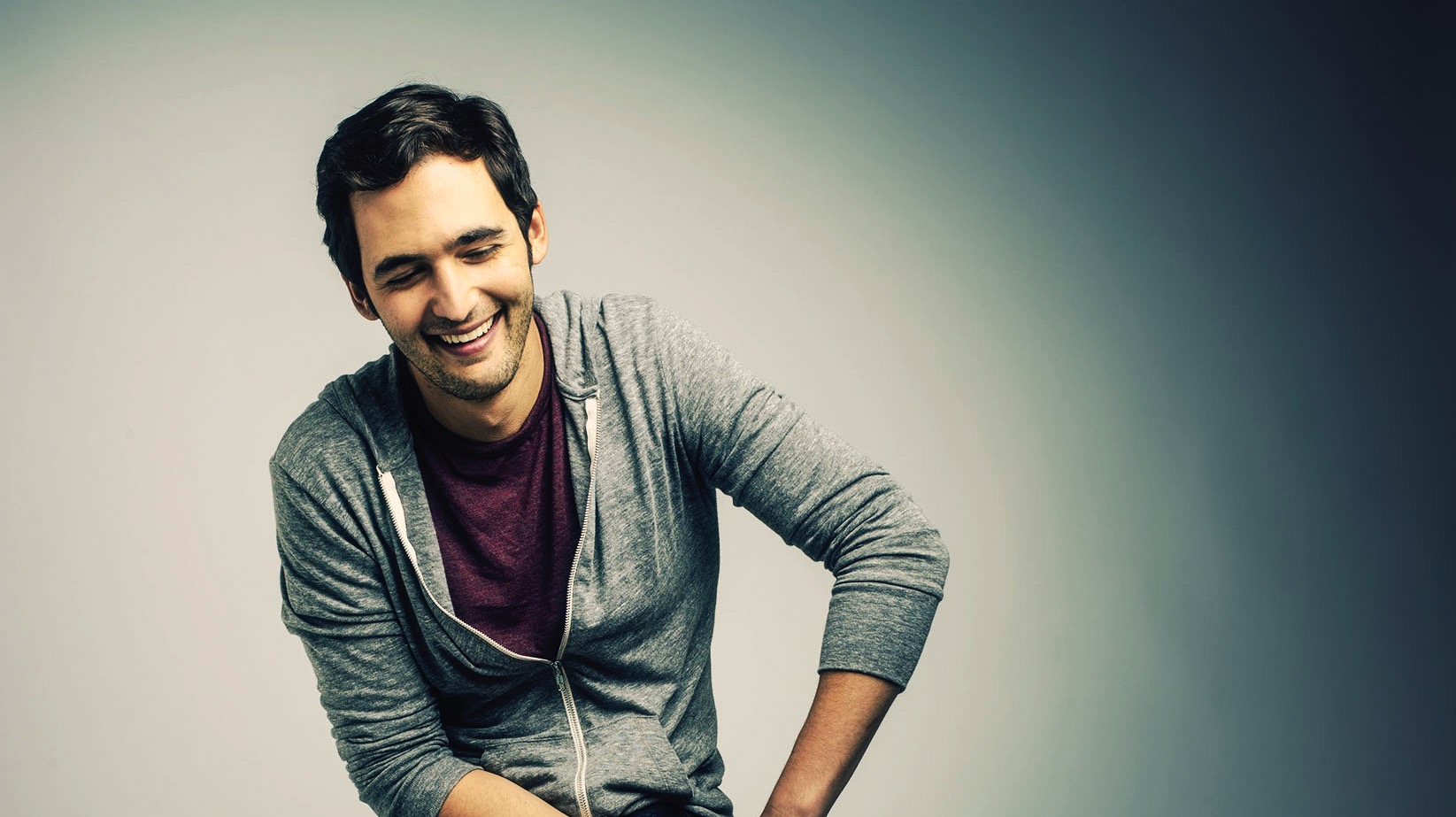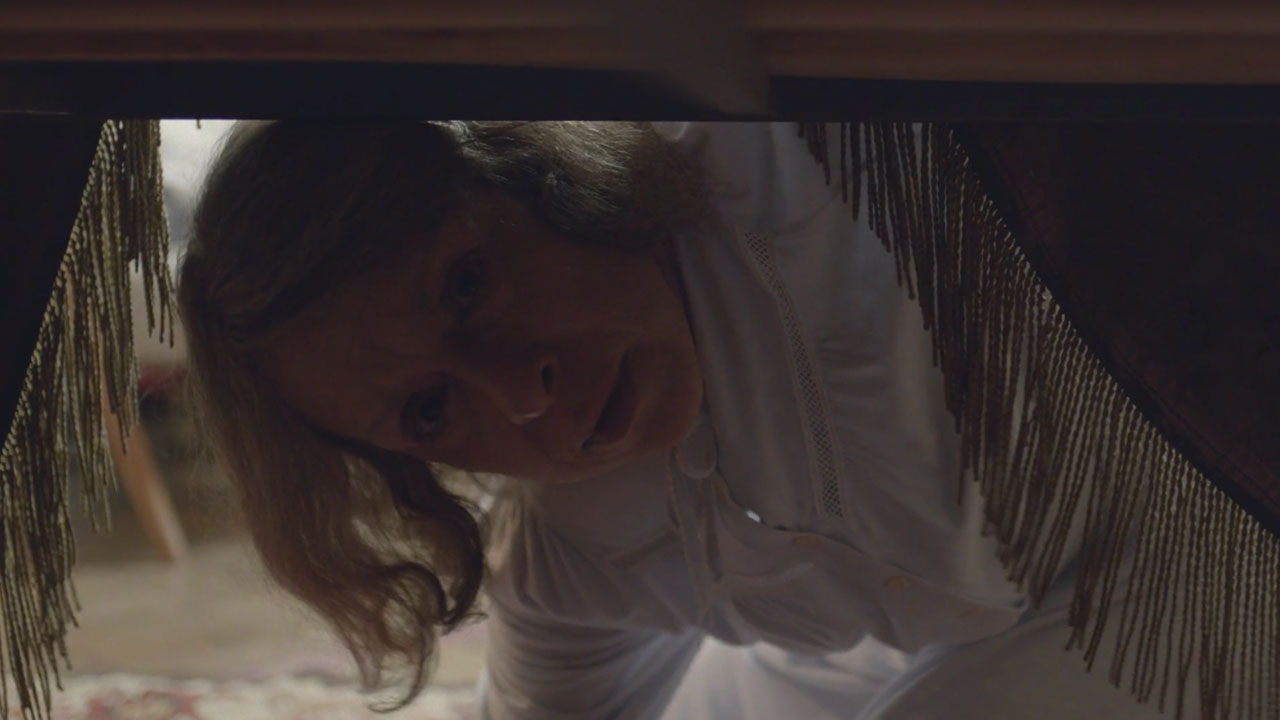 Acquiring One Self from The Many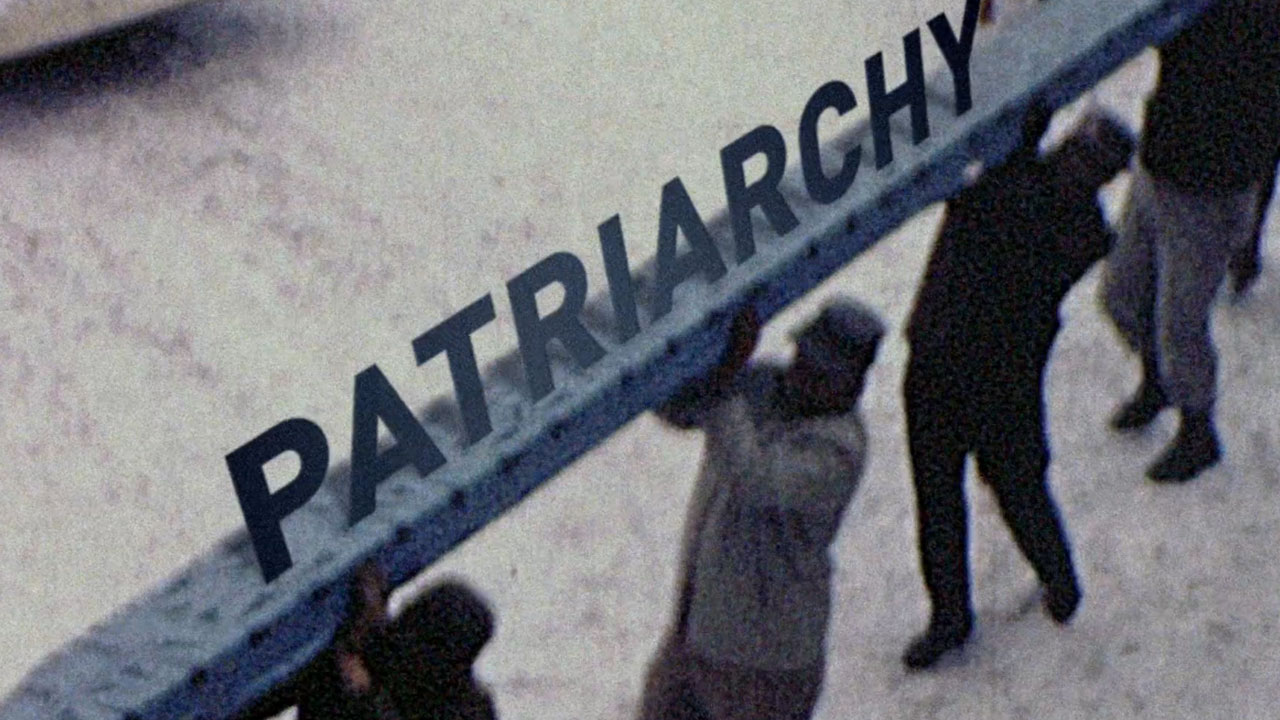 Women Leaders, Myths and Nationhood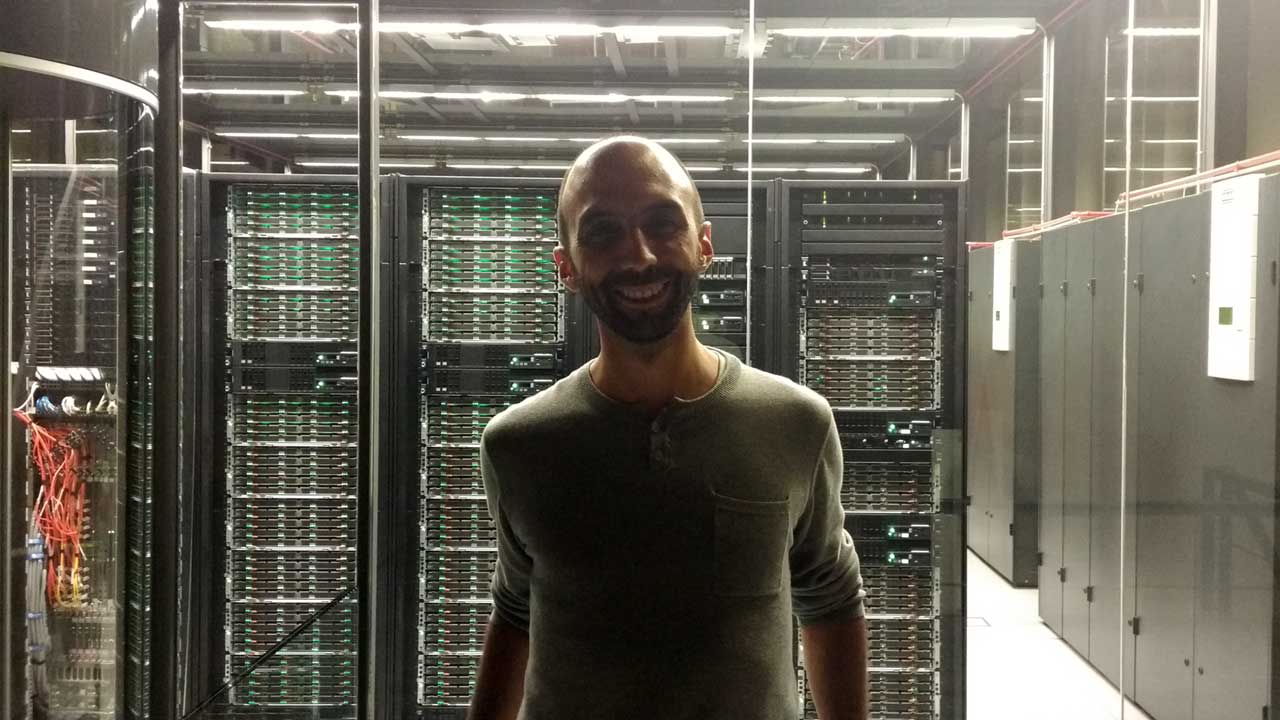 Telling Stories with Data Visualization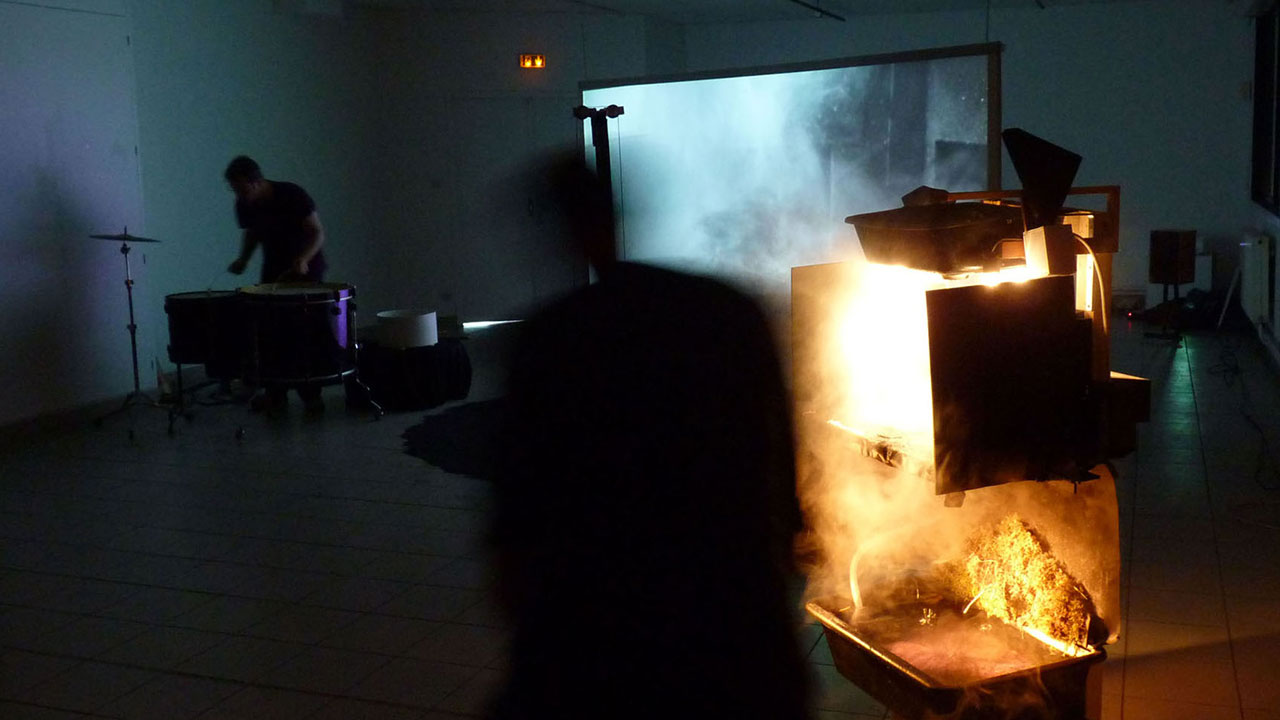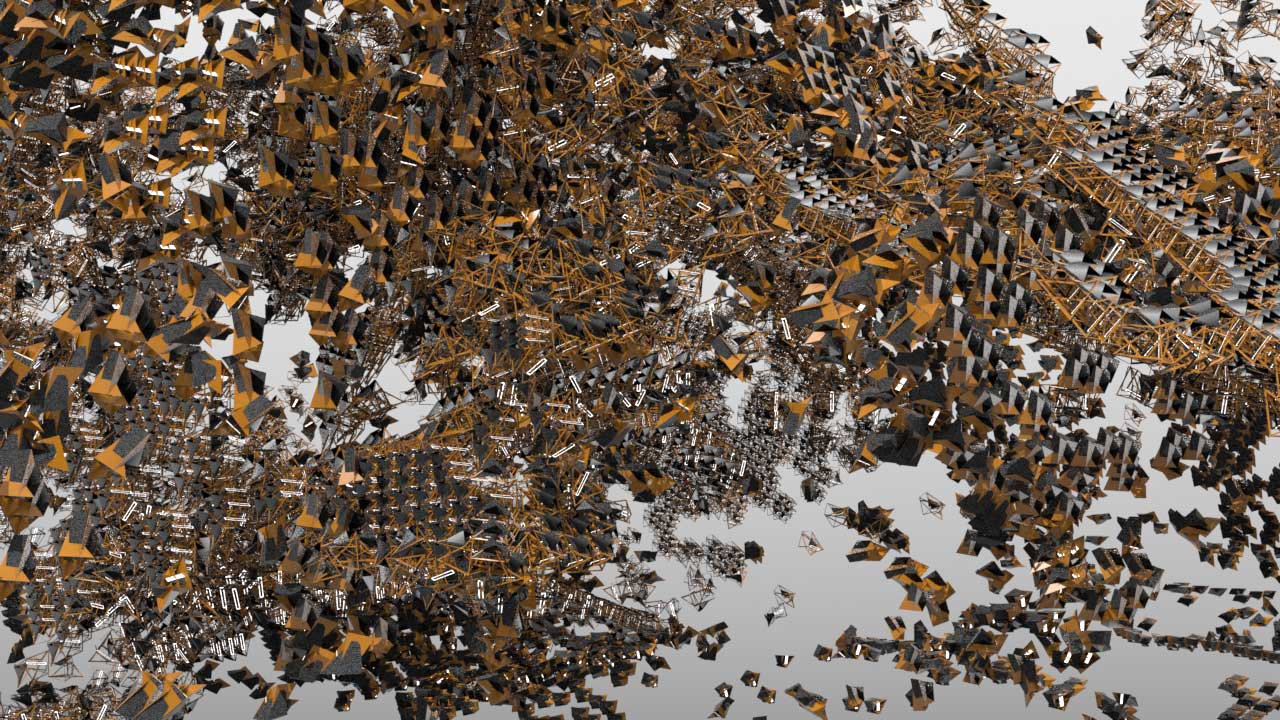 Migration: The 13th Annual Imagine Science Film Festival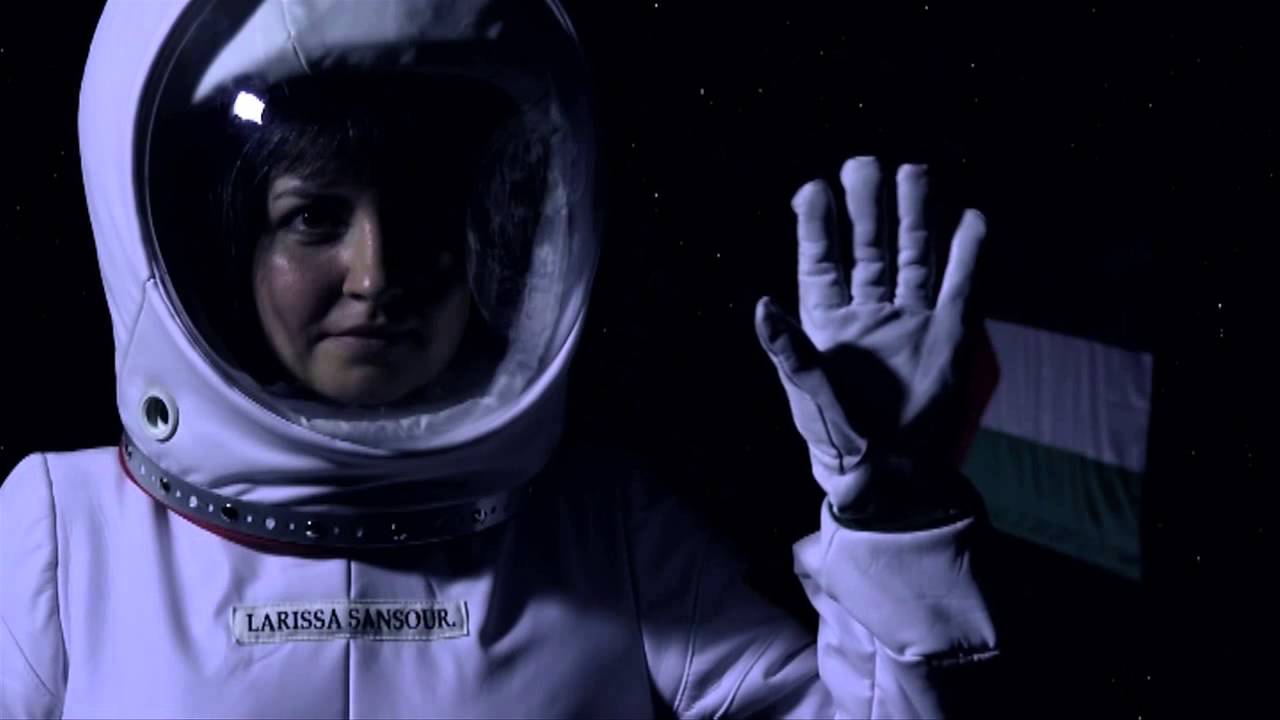 Modern Arab Science Fiction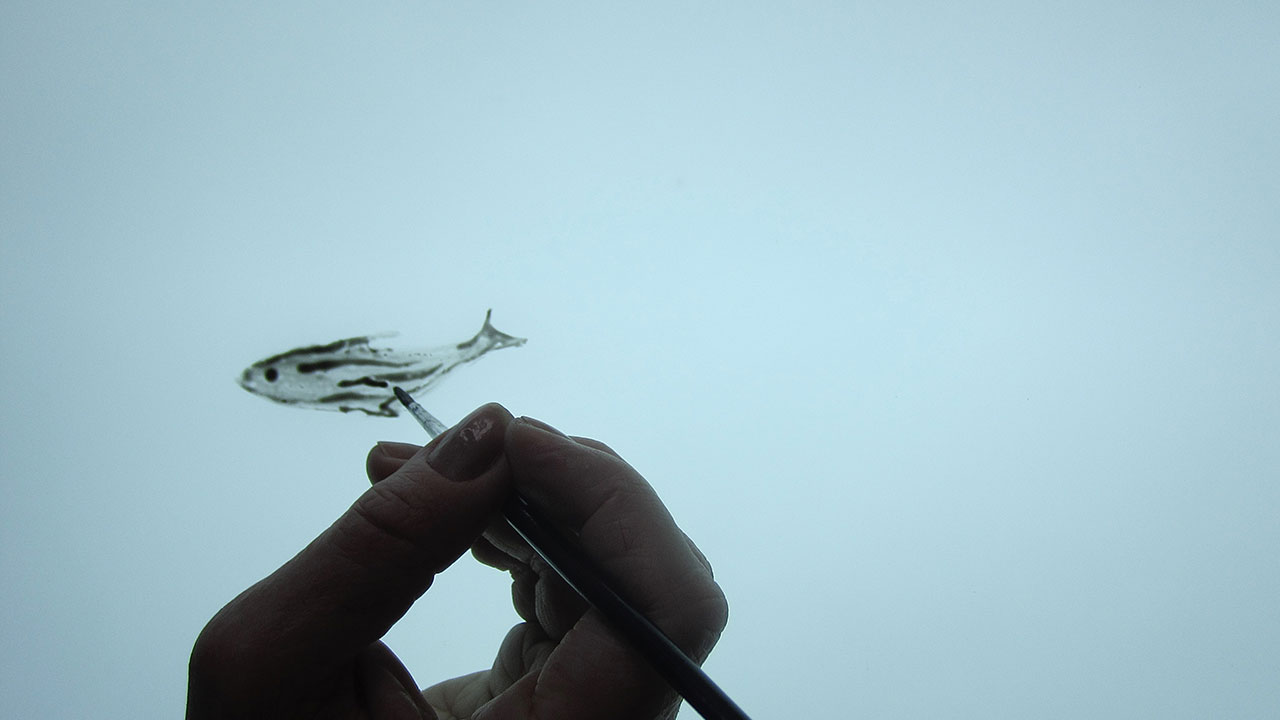 There will never be a final film format (Part 1): The future of celluloid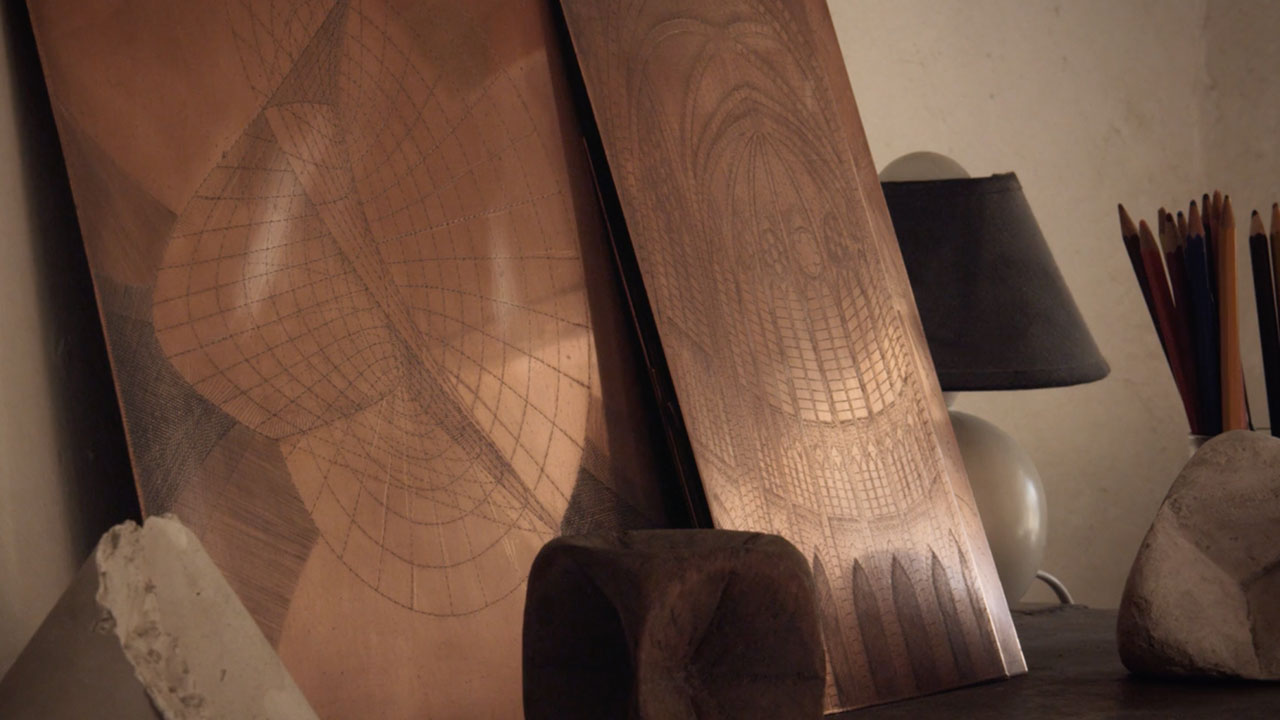 The Poetry and the Prose of Math - Part 1: Poetry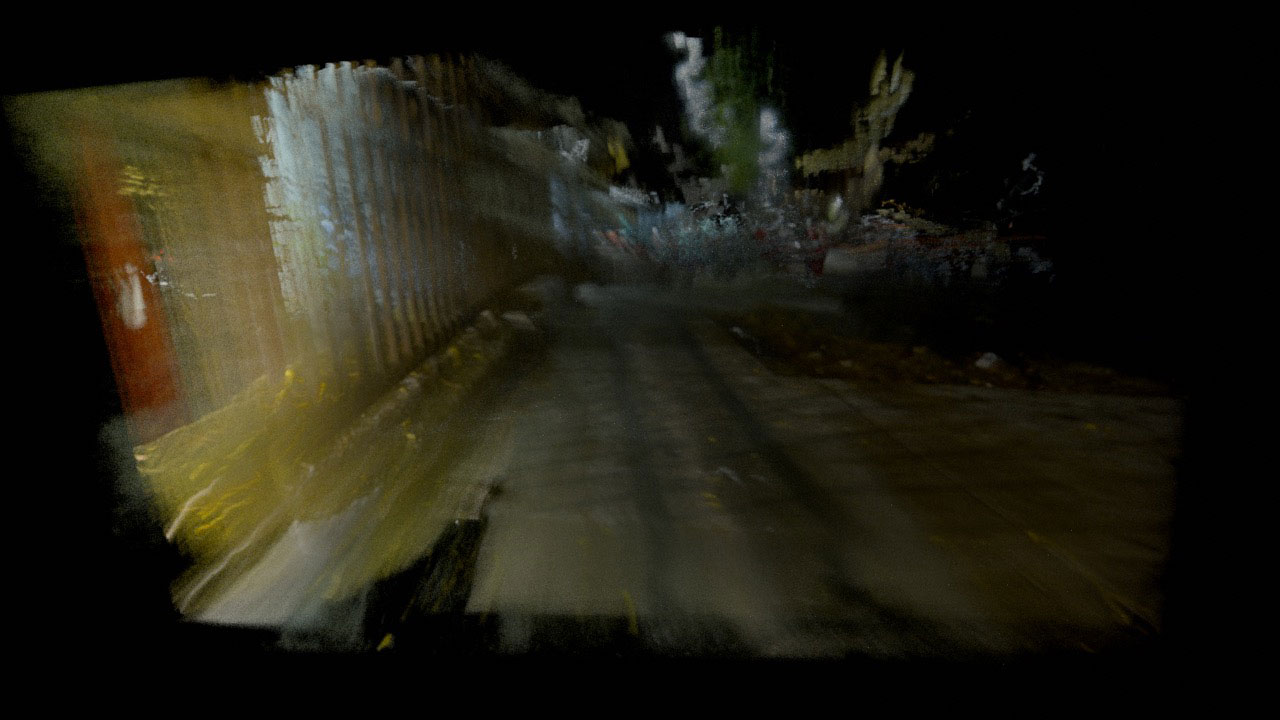 Hybrid Identities at the 10th Annual Imagine Science Film Festival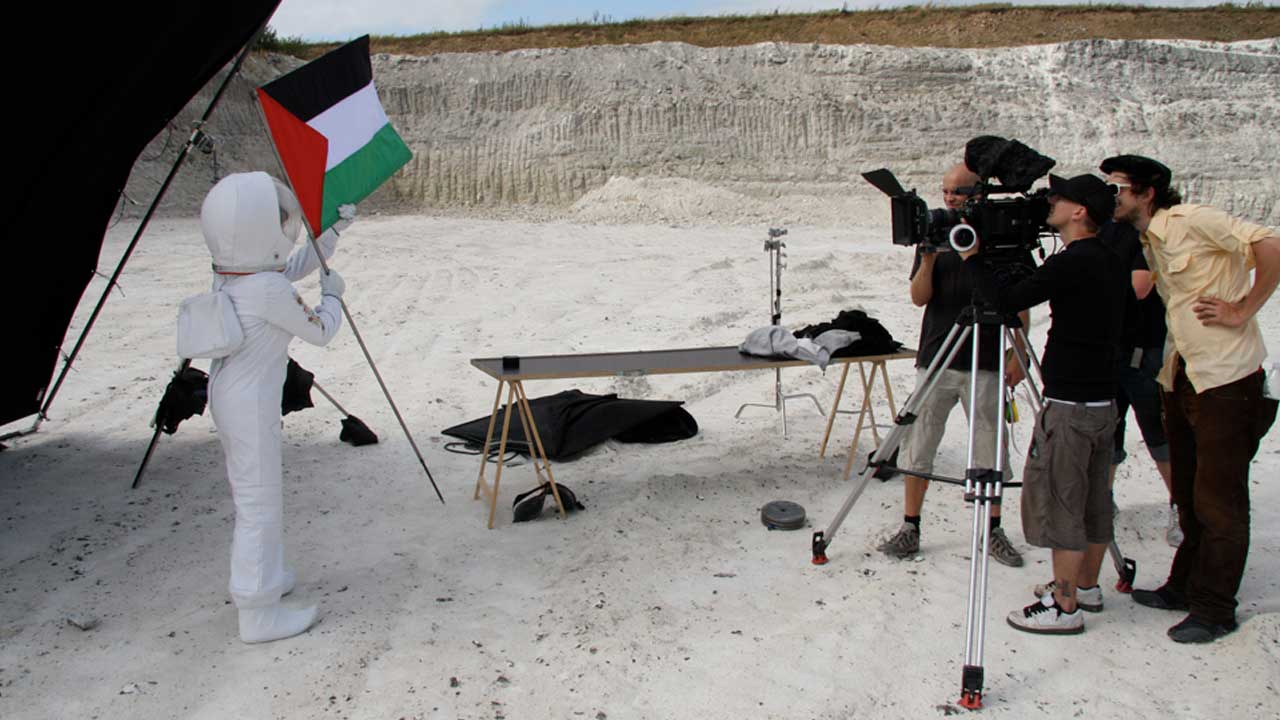 Envisioning Future States With Science Fiction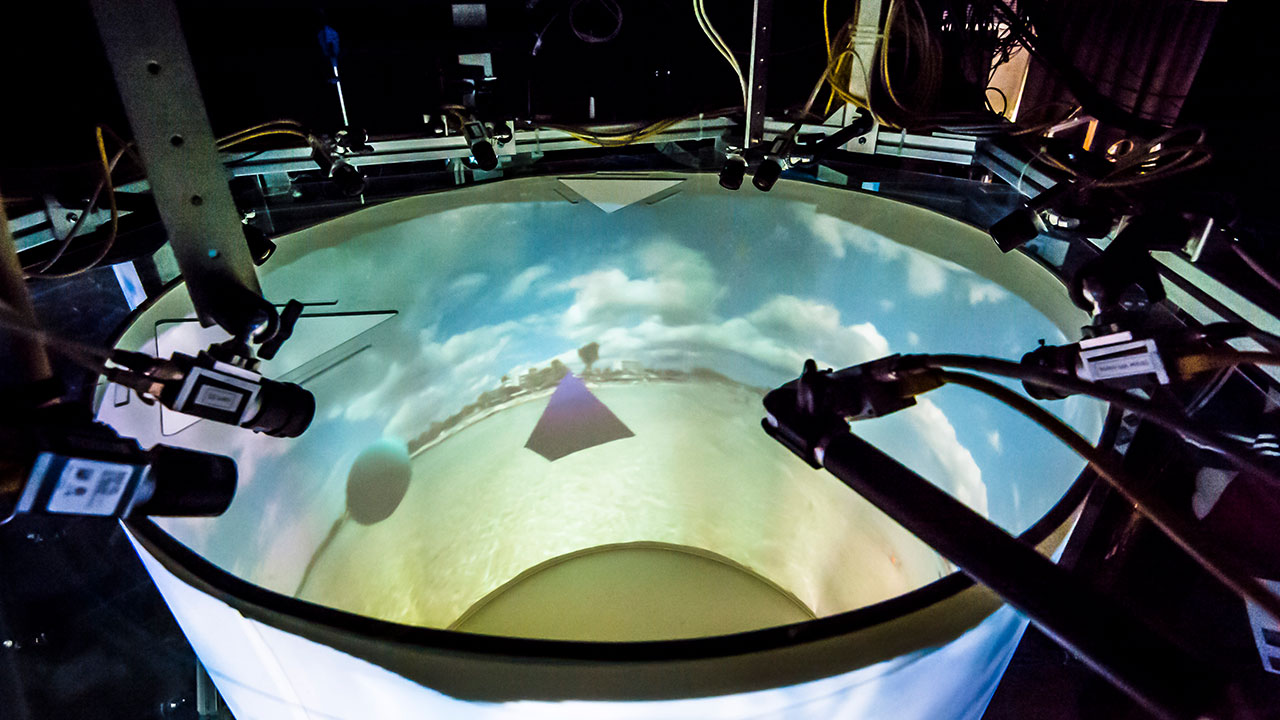 Virtual Reality for Freely Moving Animals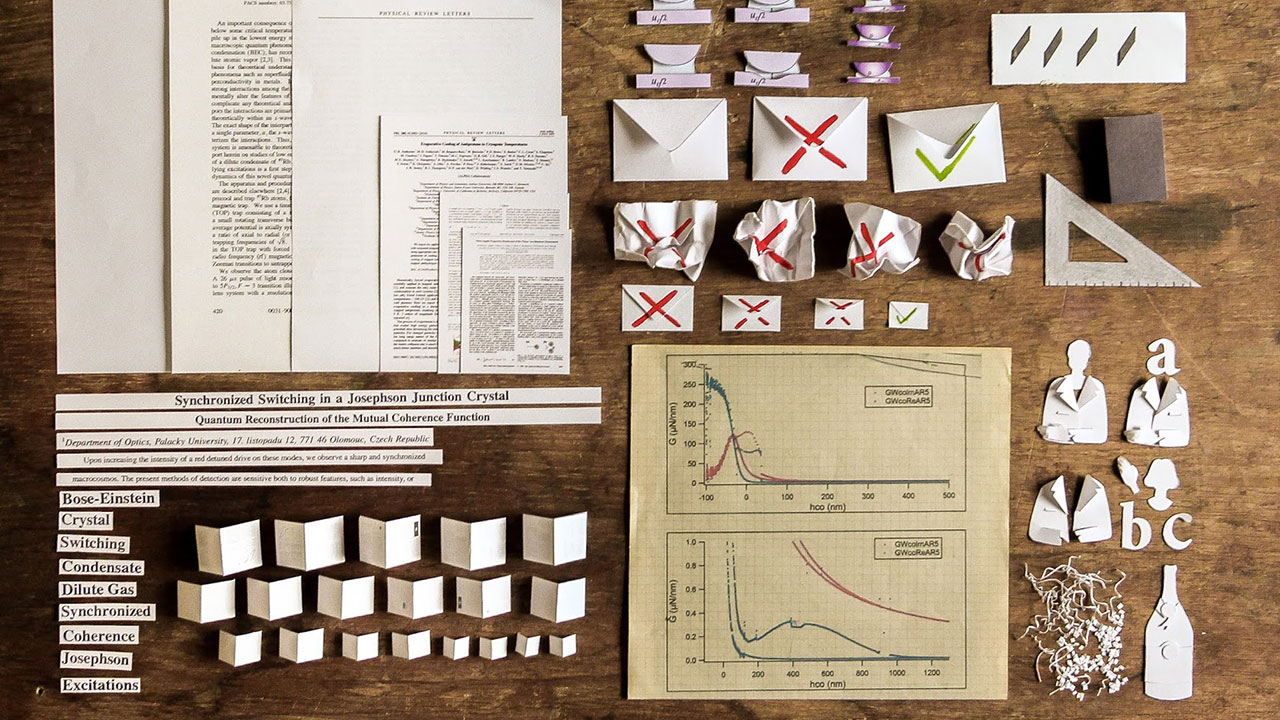 Nostalgia and the Natural World: a Lilian Mehrel Multiverse
The Horror of Science in 21st Century Film
Space Explorers: Human Motives for Transcending Earth And Our Solar System.
The City: How I Dream It & How I Feel It
A World of Imagination and Collective Memory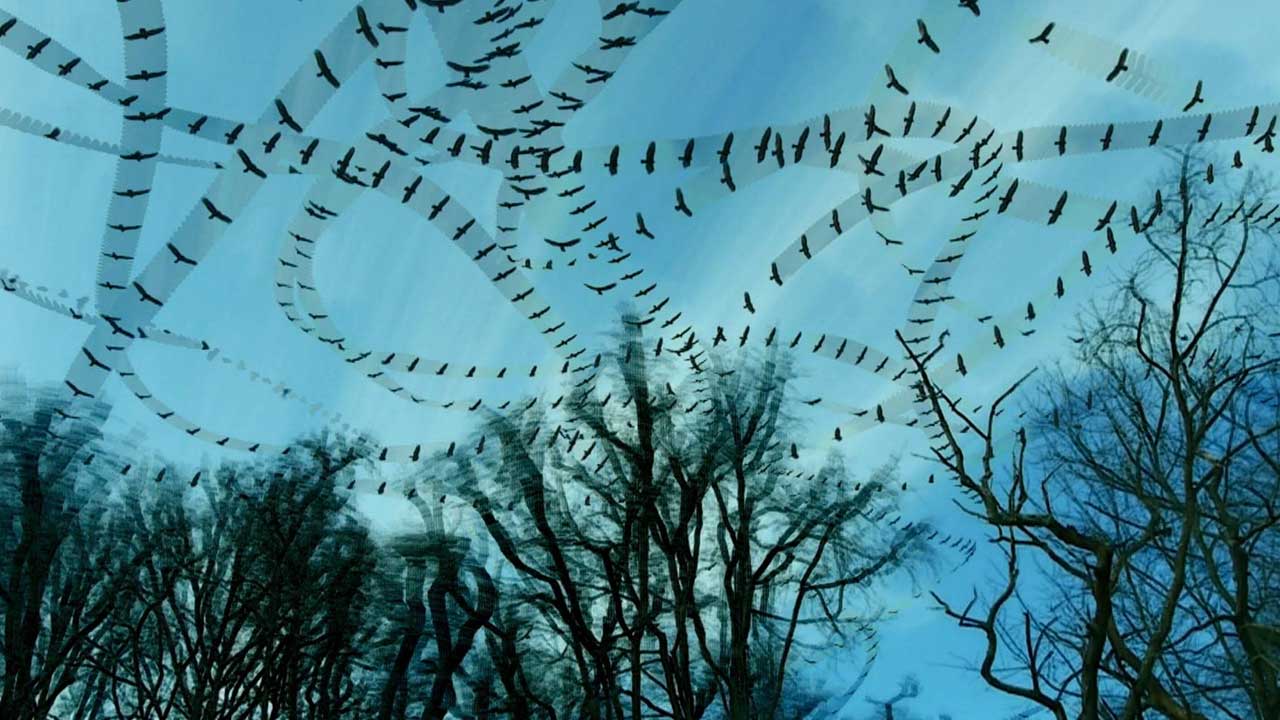 Tracing Animal Movement Patterns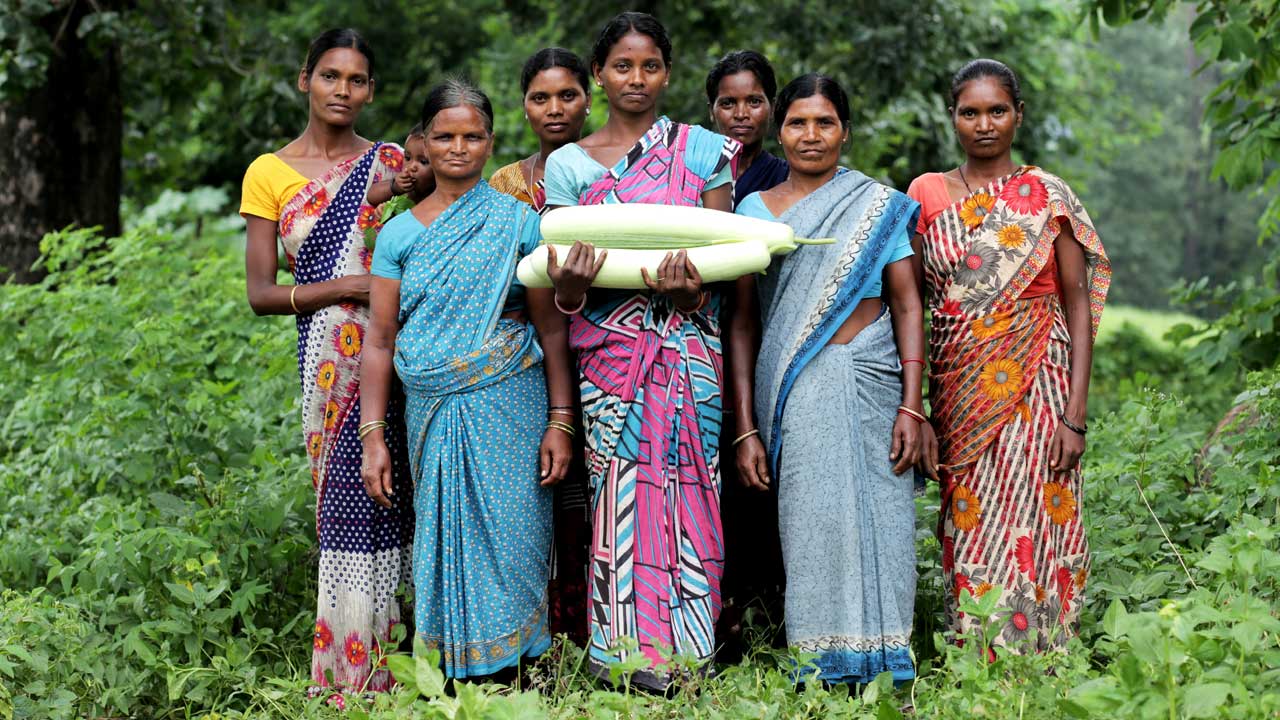 The Source Project: 8 shorts about empowerment and sustainability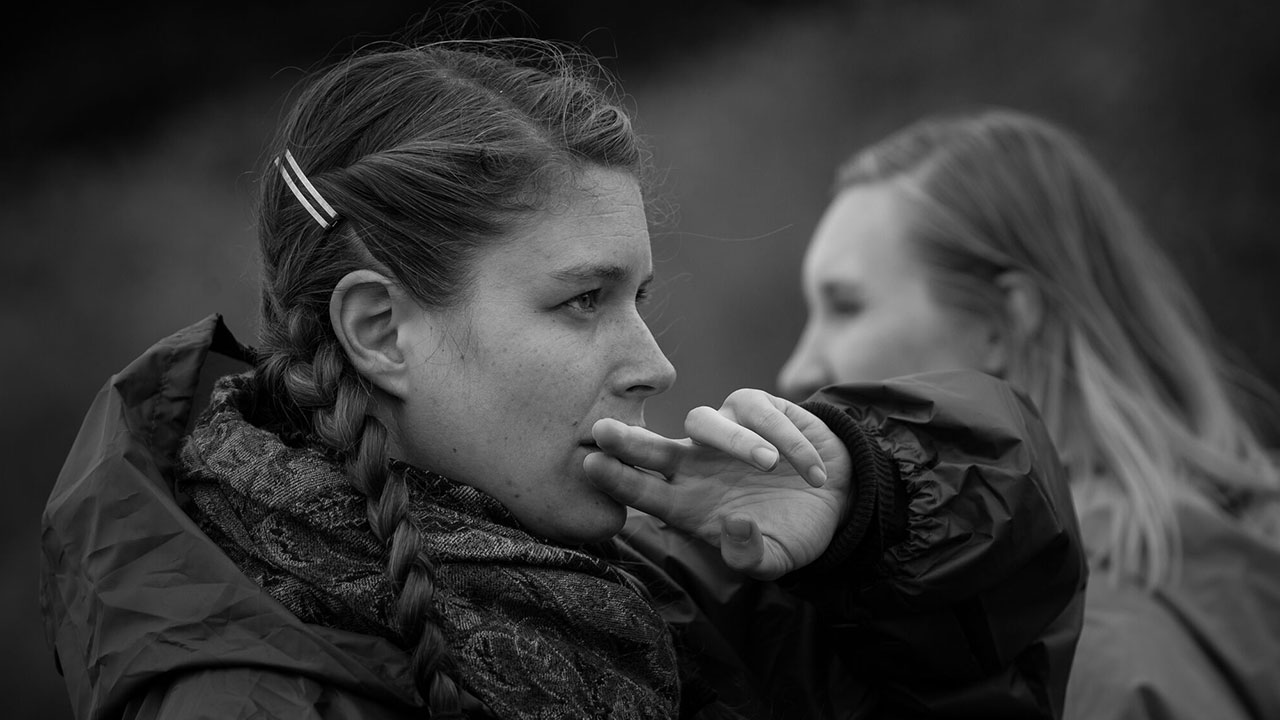 An Ethnobiologist with a Movie Camera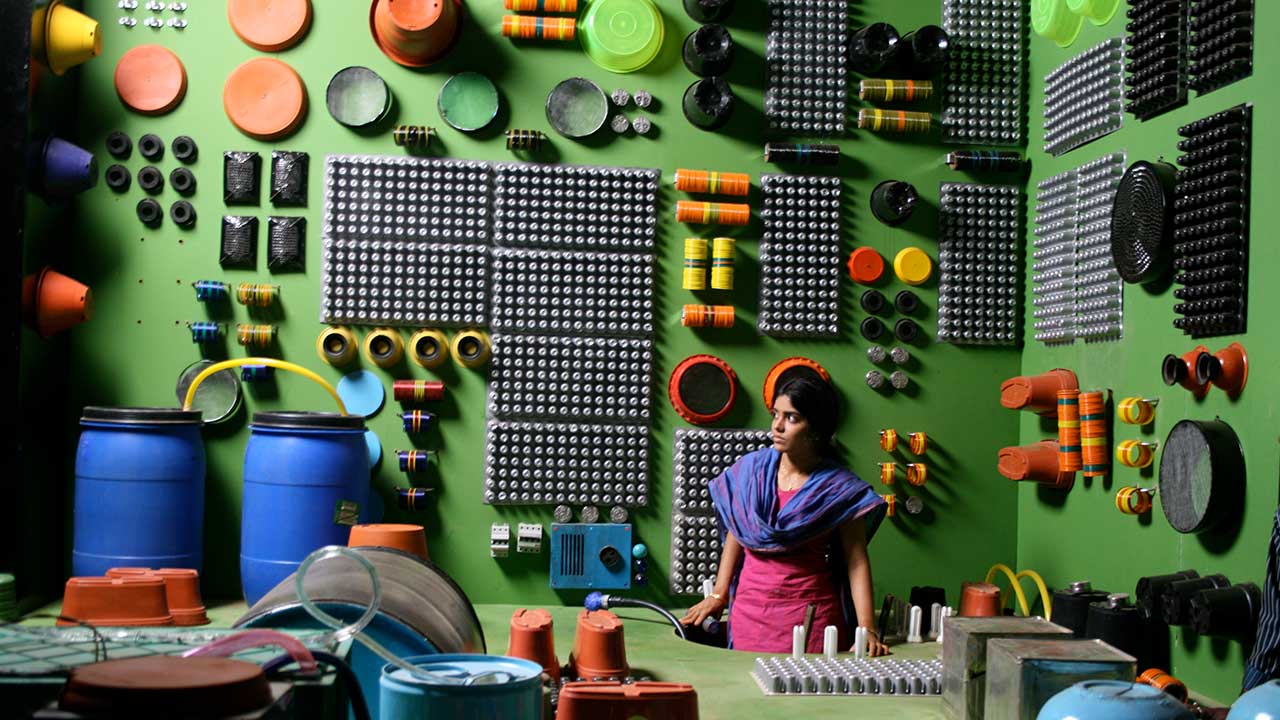 6 Scientific Journeys Through Present and Future India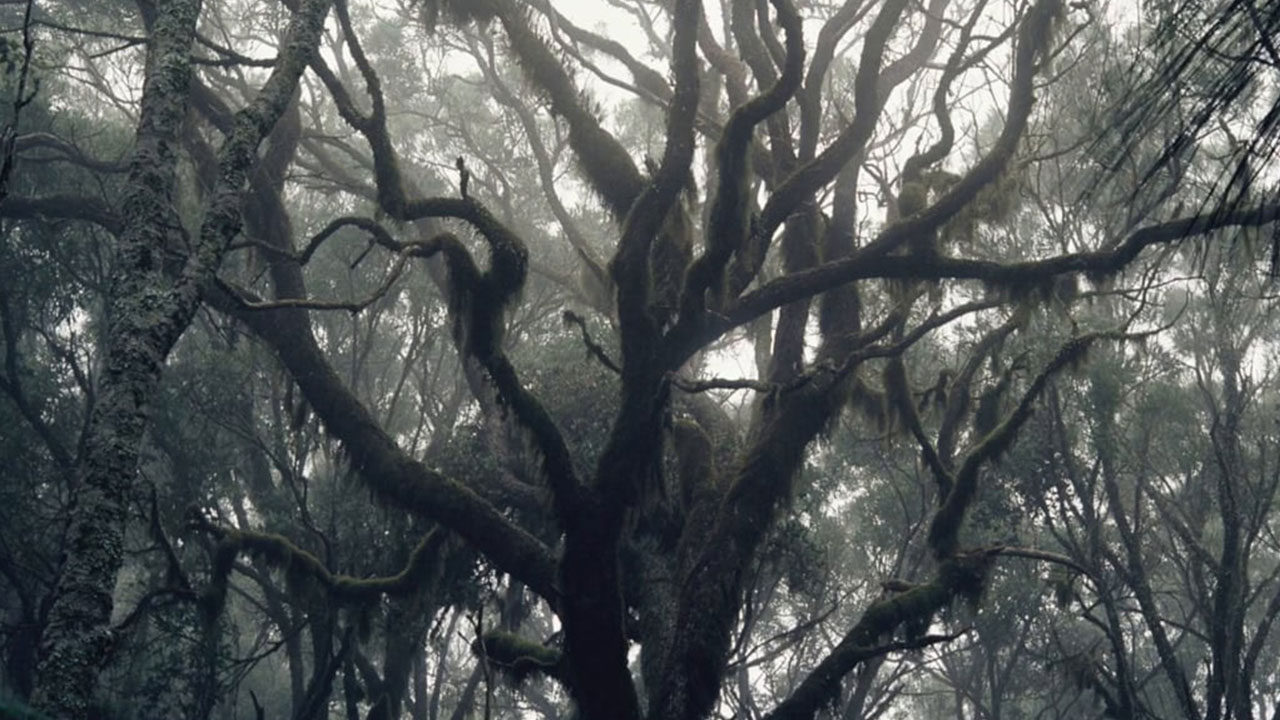 We and the Earth breathe together