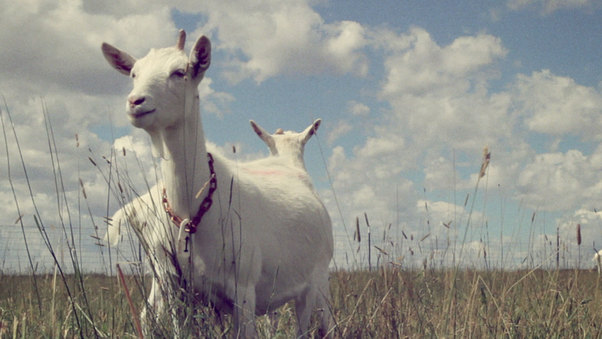 Transgenic Spidergoats
Field Test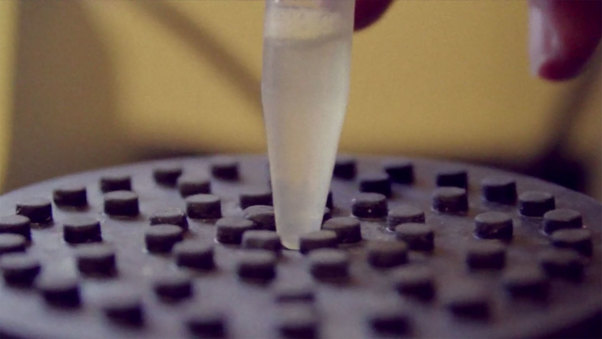 Centrifugation
Field Test Film Corps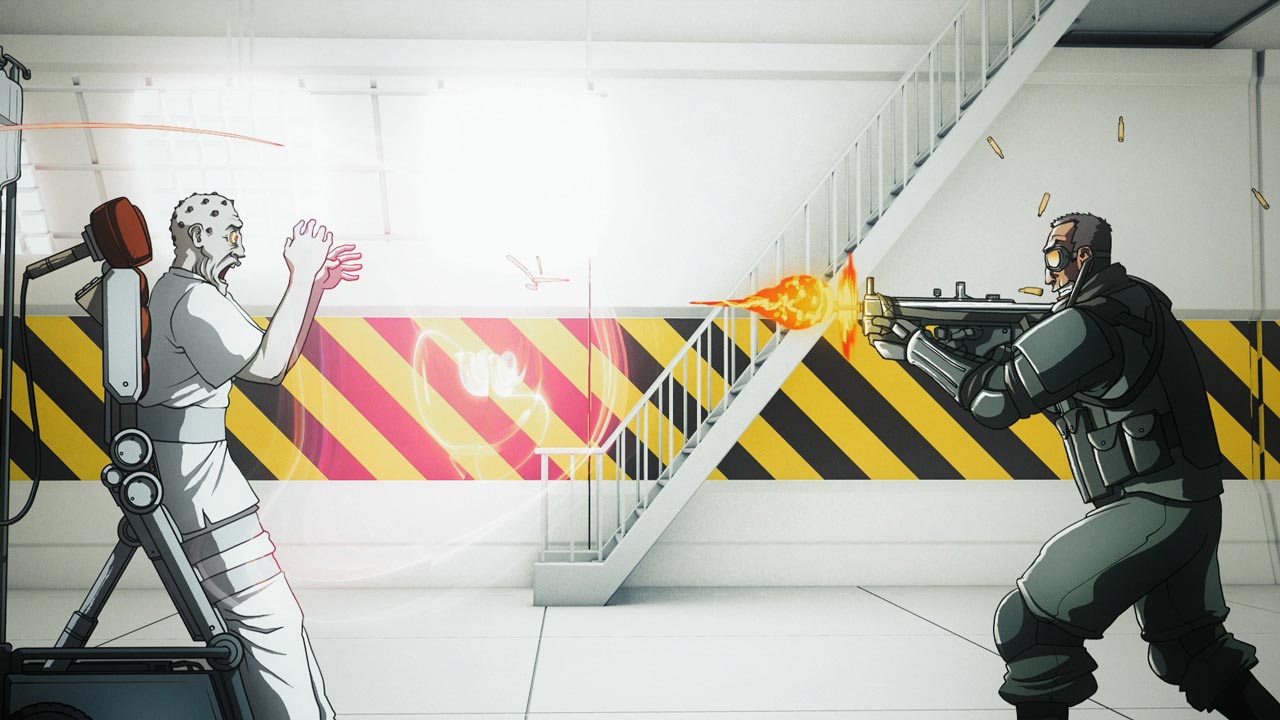 PostHuman
Cole Drumb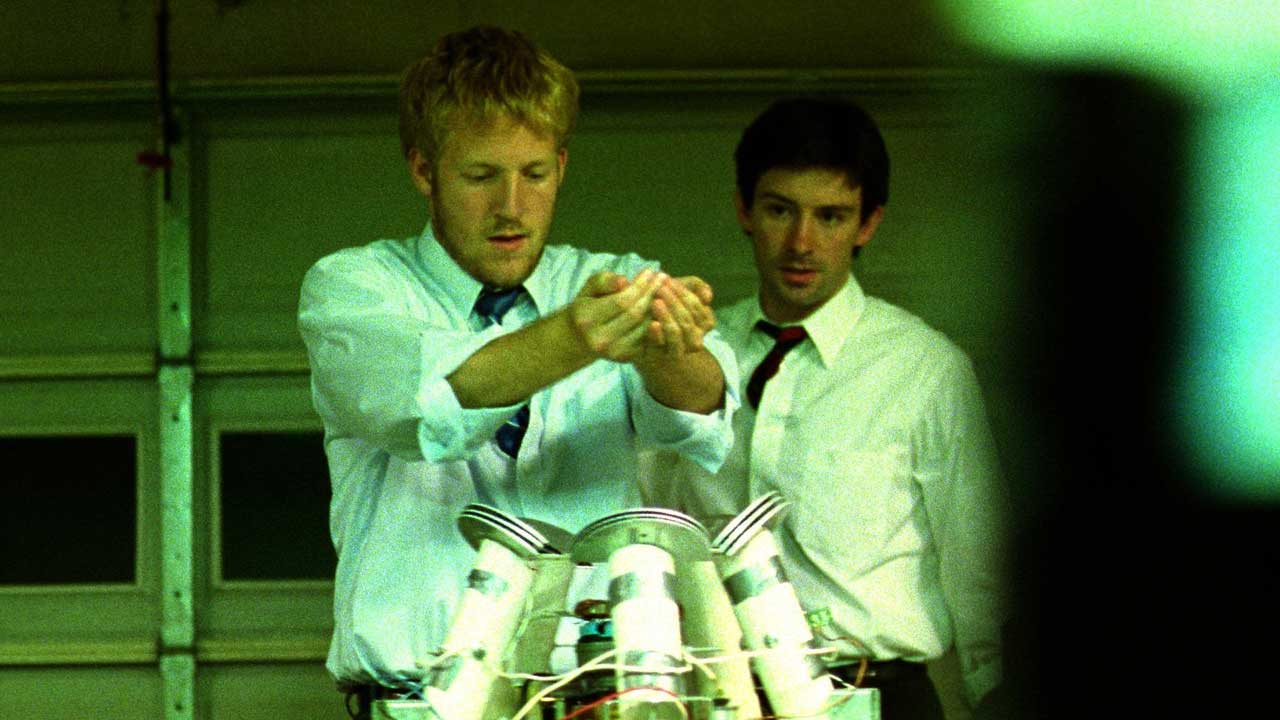 Primer
Shane Carruth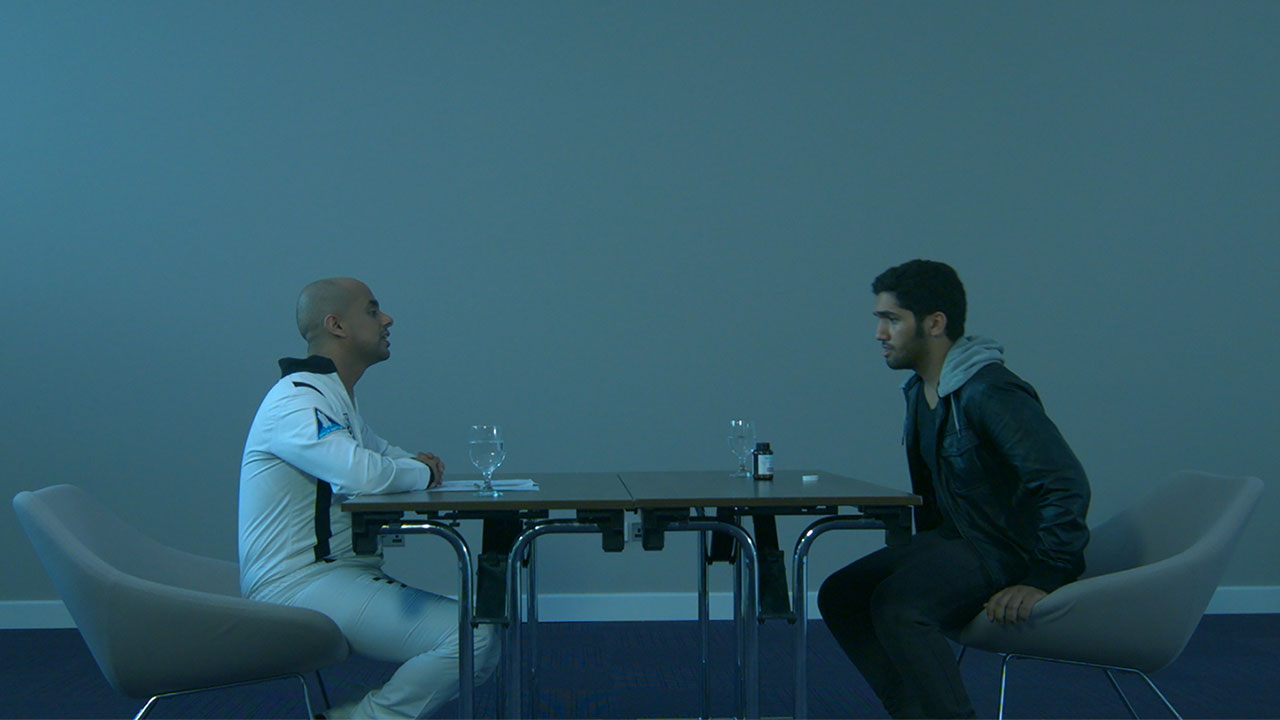 The Last Interview
Mohamed Al Hamadi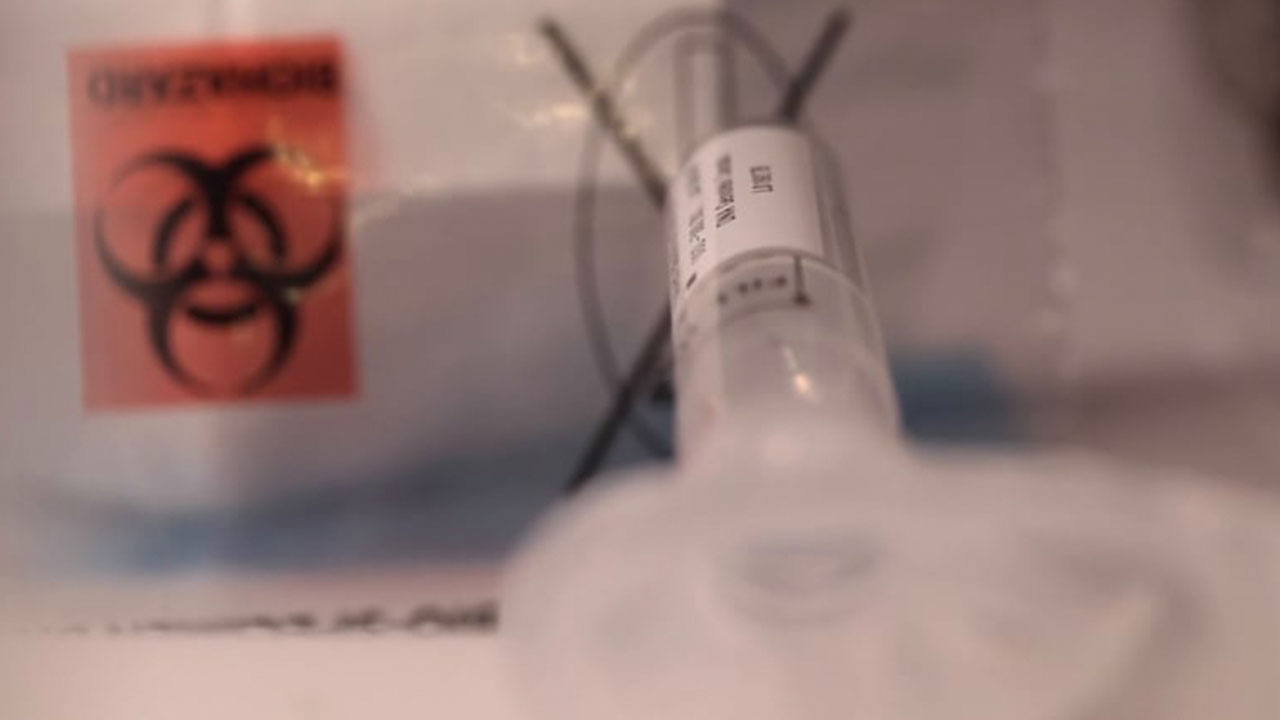 Genome
Rachel Anson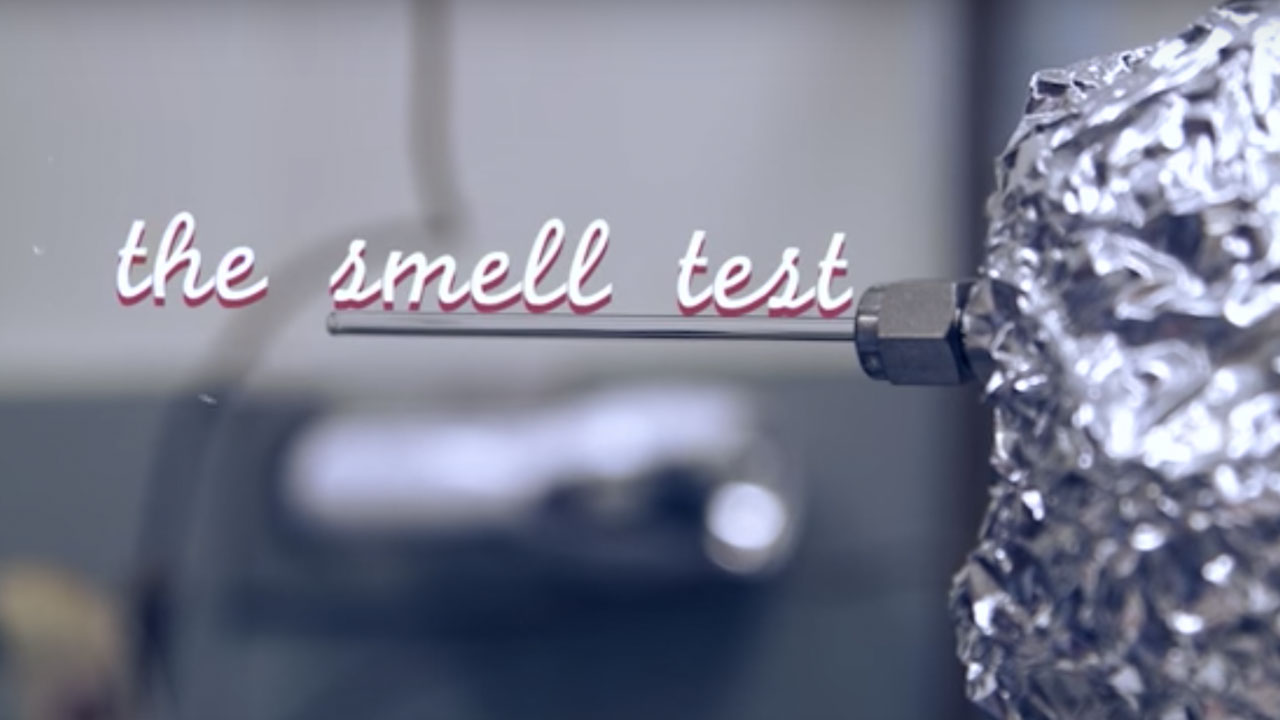 The Smell Test
Sarah Crespi,Nguyen Khoi Nguyen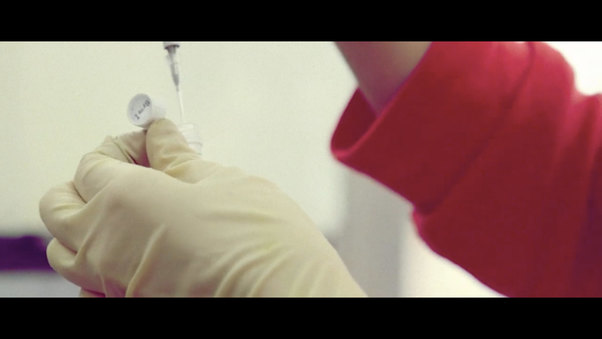 Benchwork
Field Test Film Corps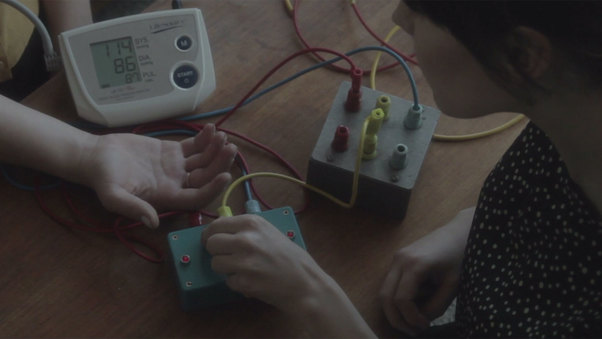 The Decelerators
Mark Slutsky
Open Field Delirium Error
Nate Dorr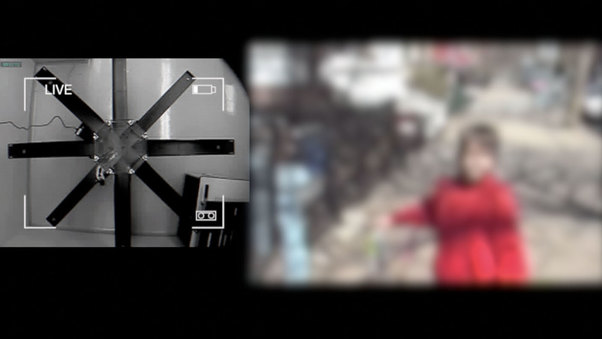 Murine Montage
Alexis Gambis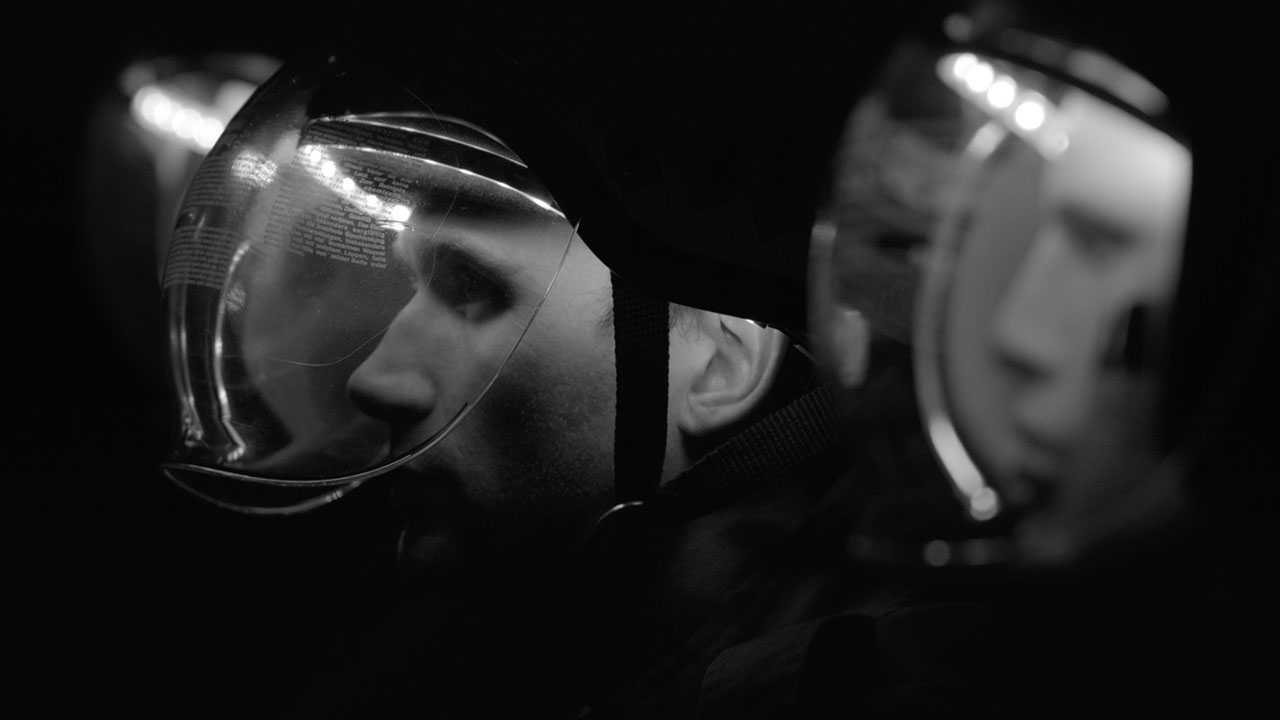 Information Superhighway
Mat Nelson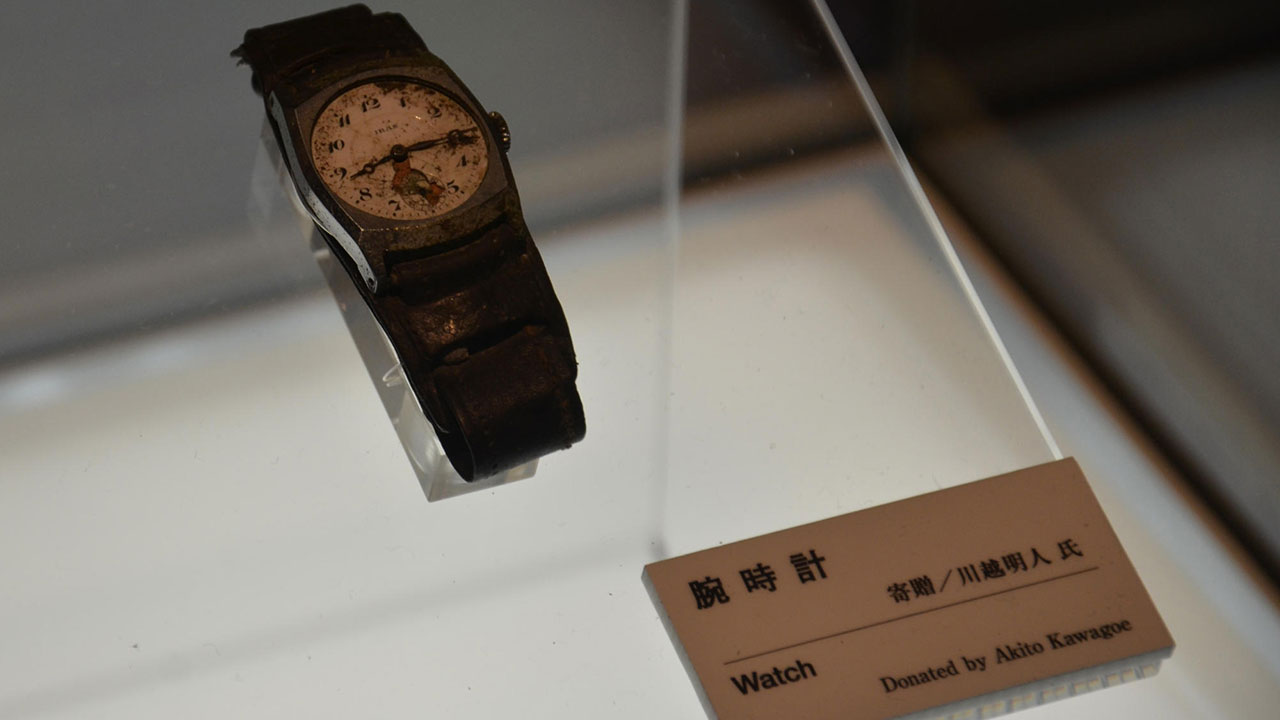 The Miniaturist
Paribartana Mohanty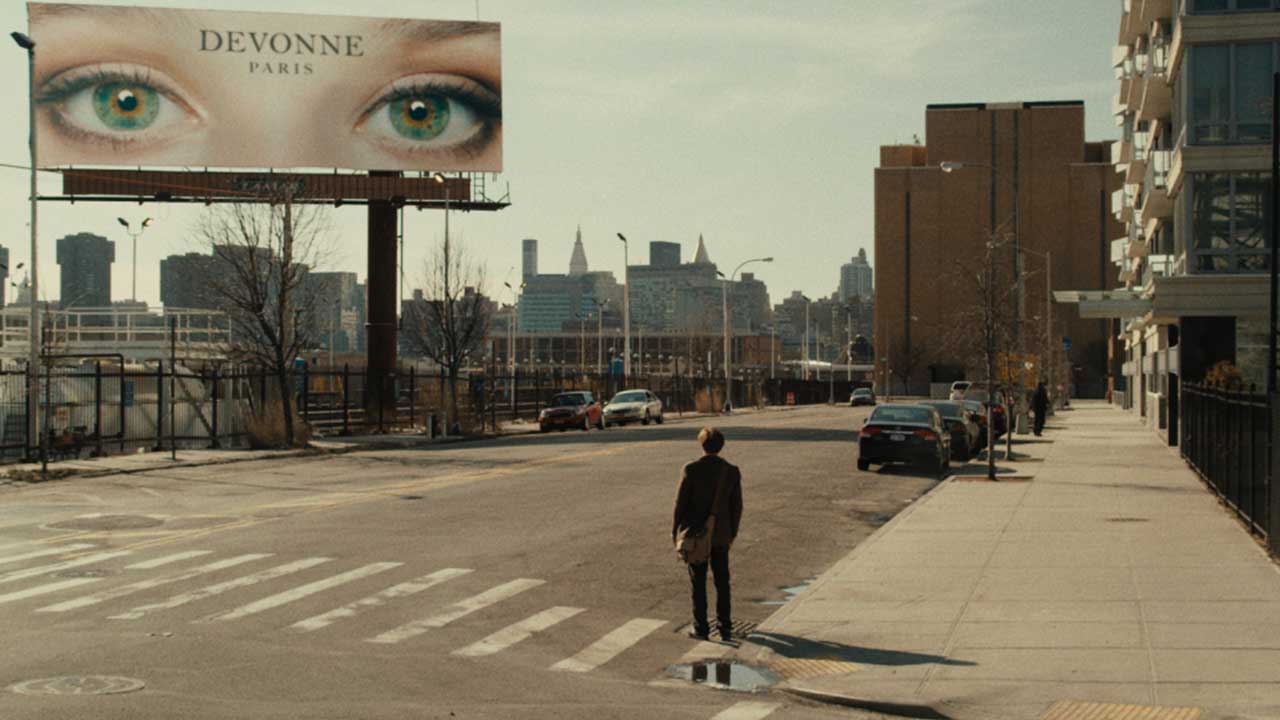 I Origins
Mike Cahill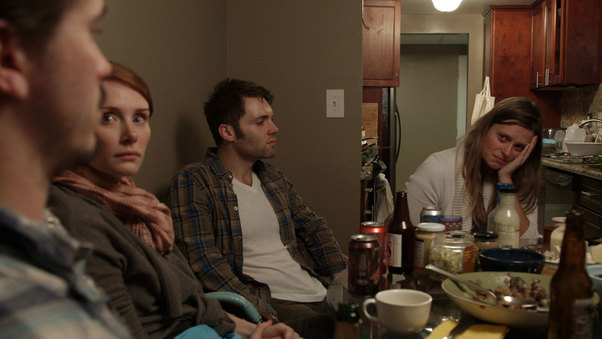 The Lion's Mouth Opens
Lucy Walker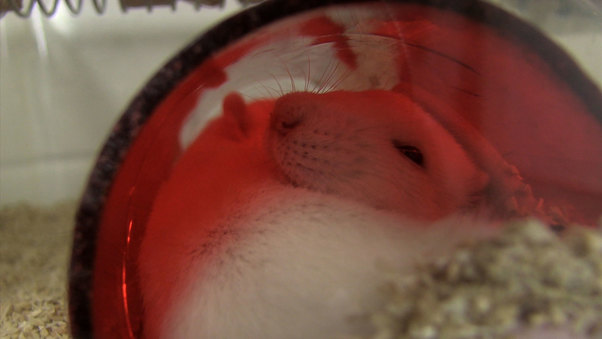 Number 32
Linnea Langkammer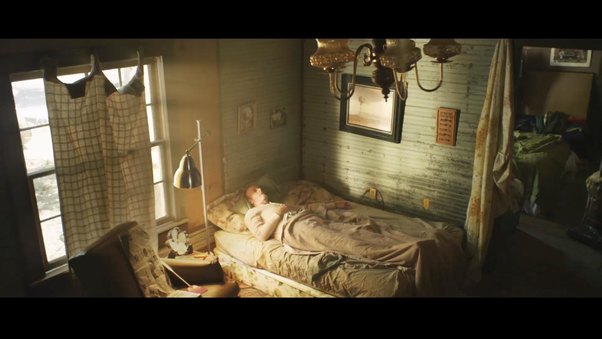 Asternauts
Marta Masferrer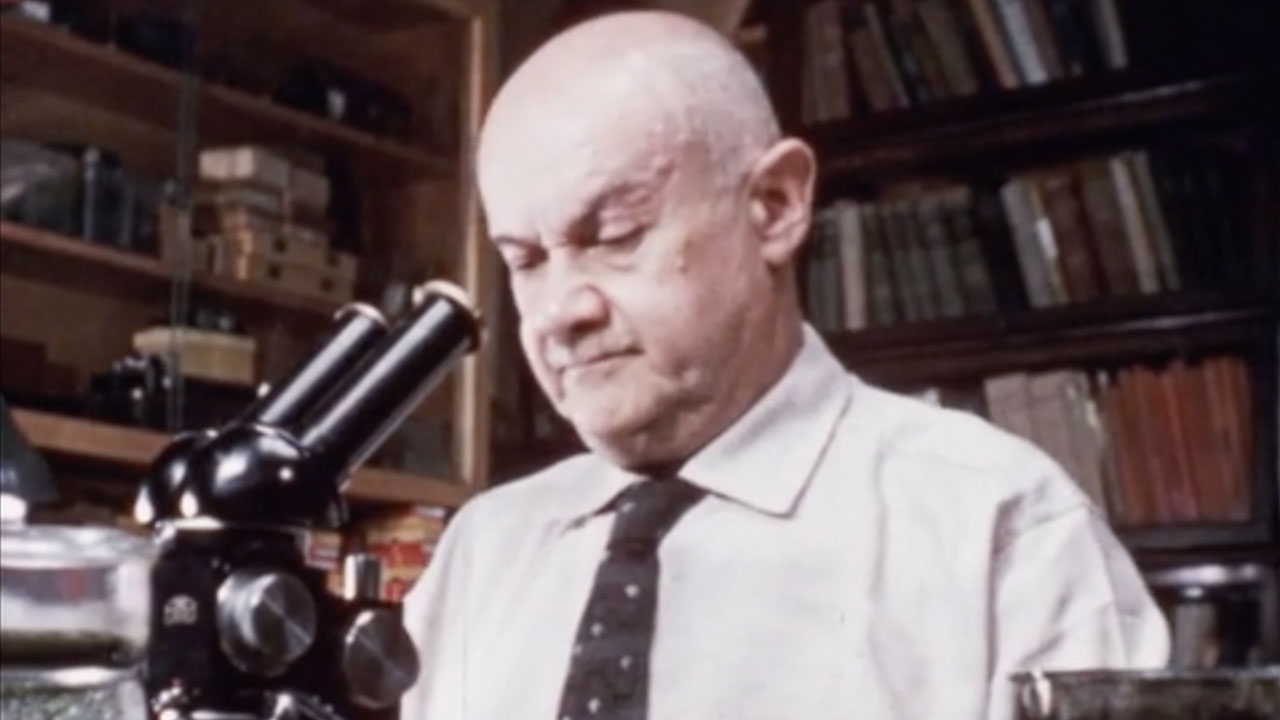 The Worlds of Dr. Vishniac
Donald F. Hornig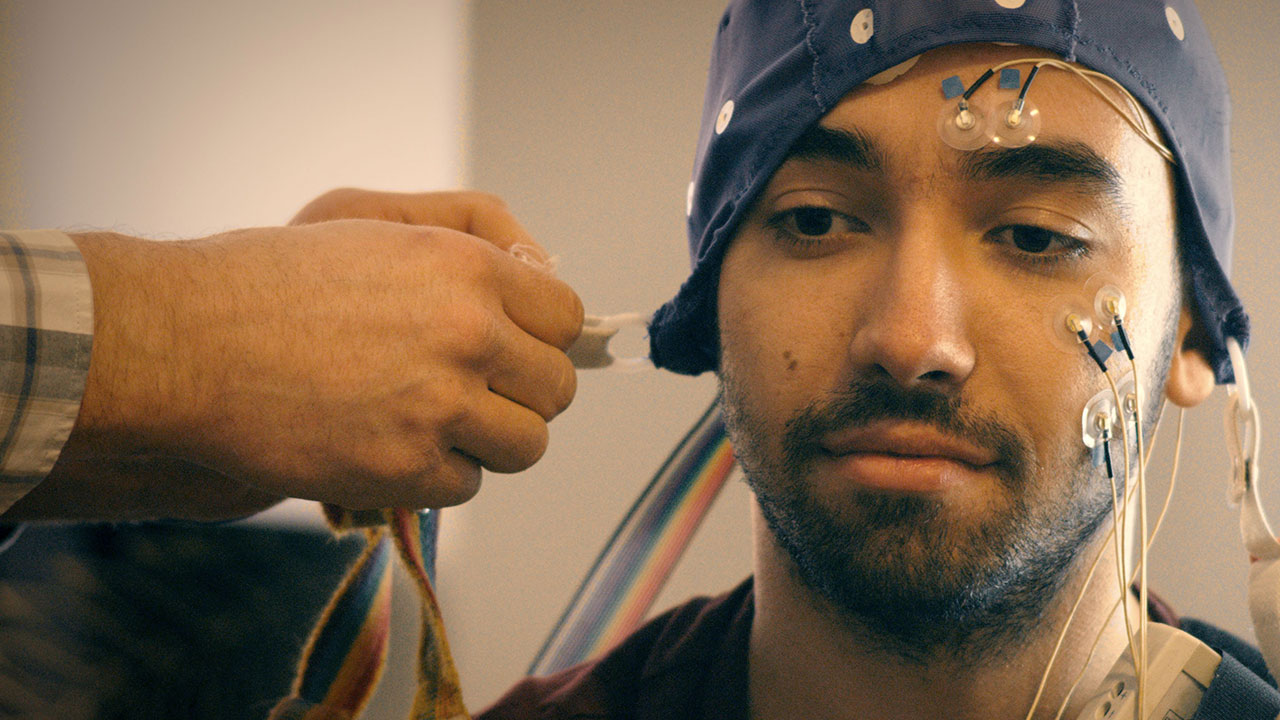 Love & Engineering
Tonislav Hristov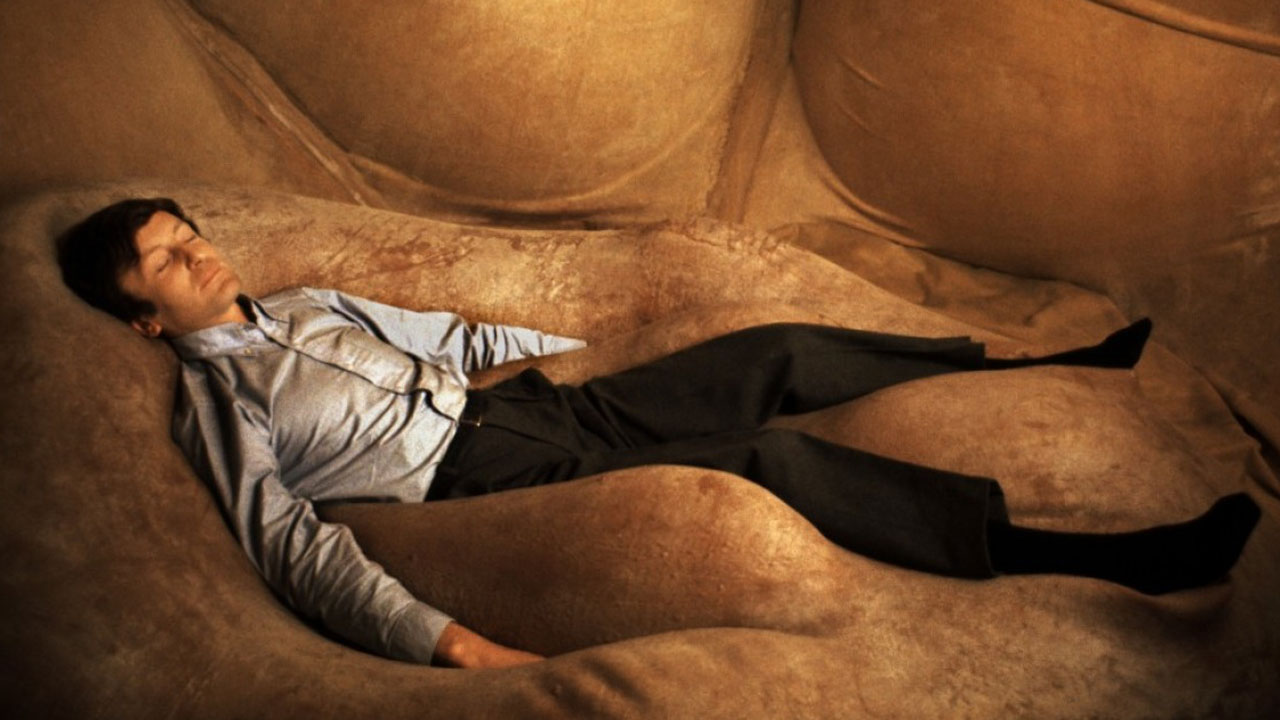 Je t'aime, Je t'aime
Alain Resnais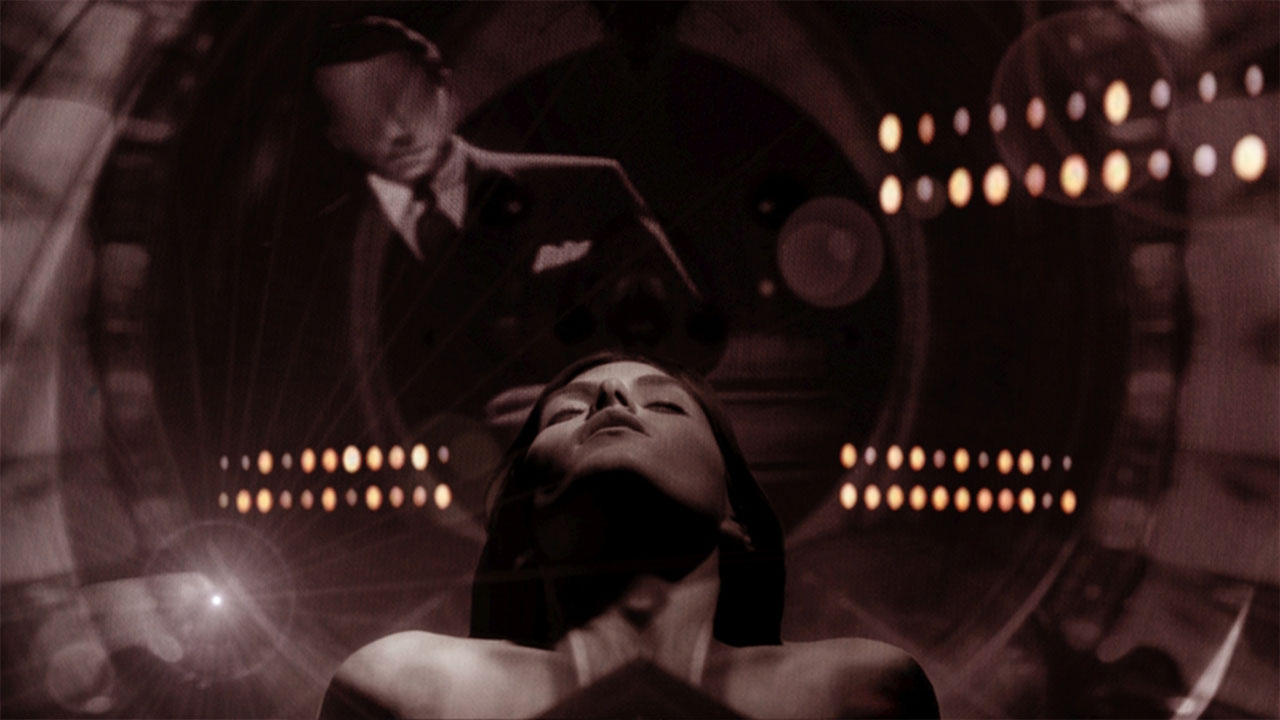 Unknown Energies, Unidentified Emotions
Dalibor Barić,Tomislav Babić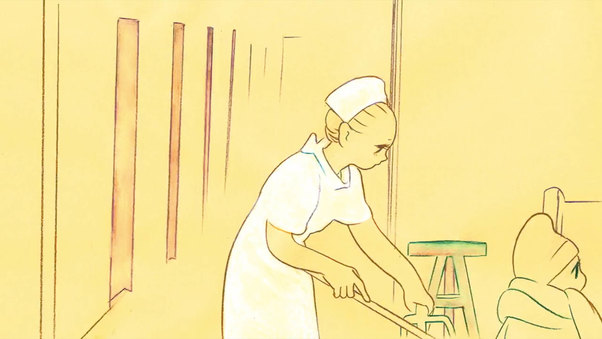 Airy Me
Yoko Kuno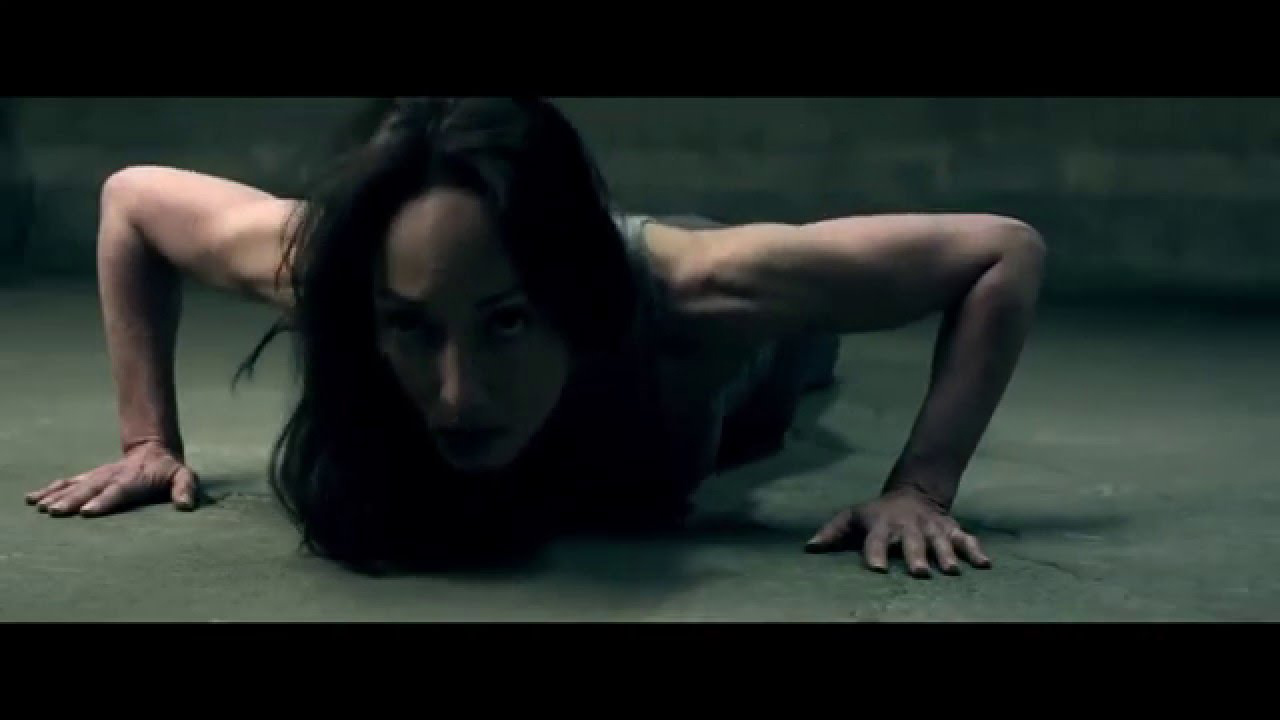 Portal: No Escape
Dan Trachtenberg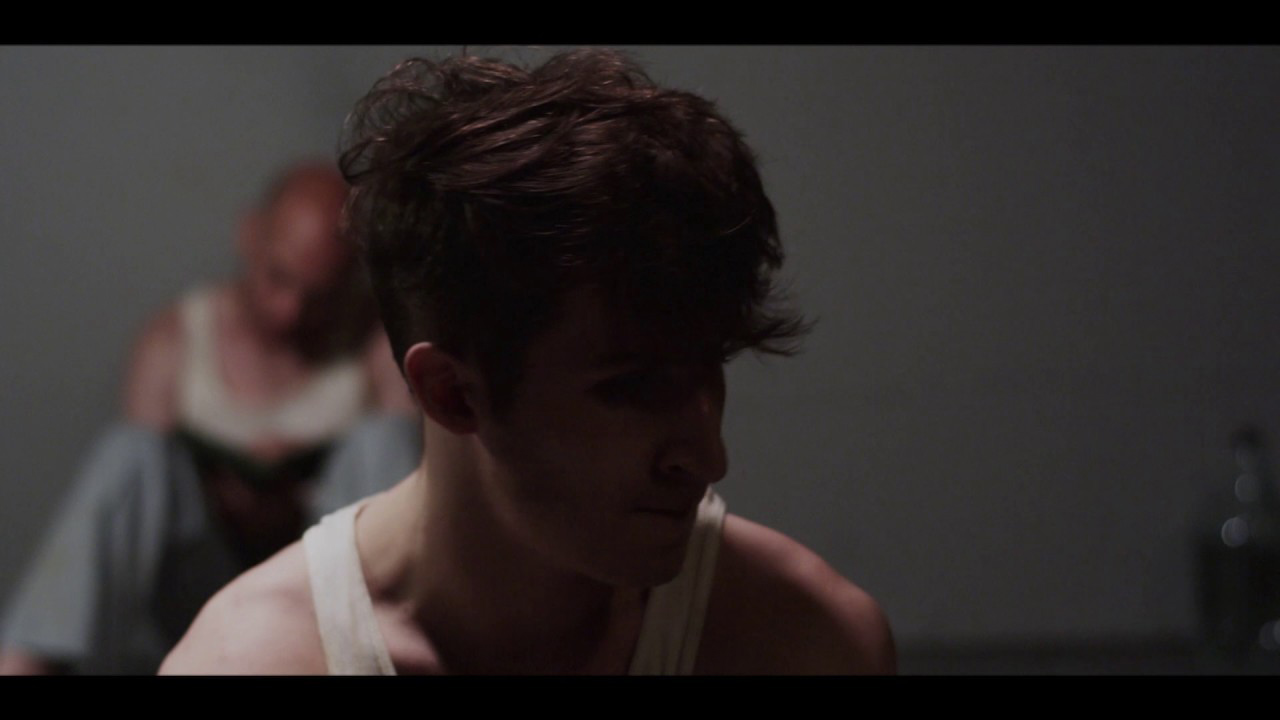 The Russian Sleep Experiment
Timothy James Smith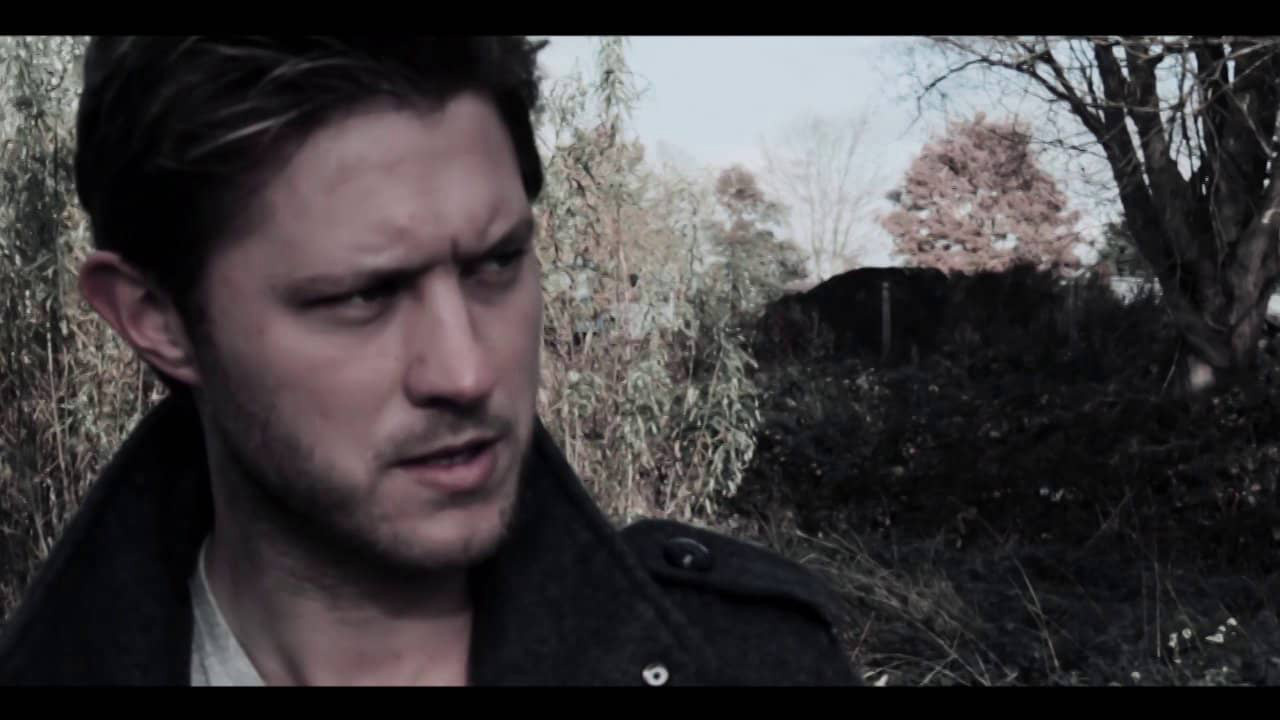 Cell
Paul Holbrook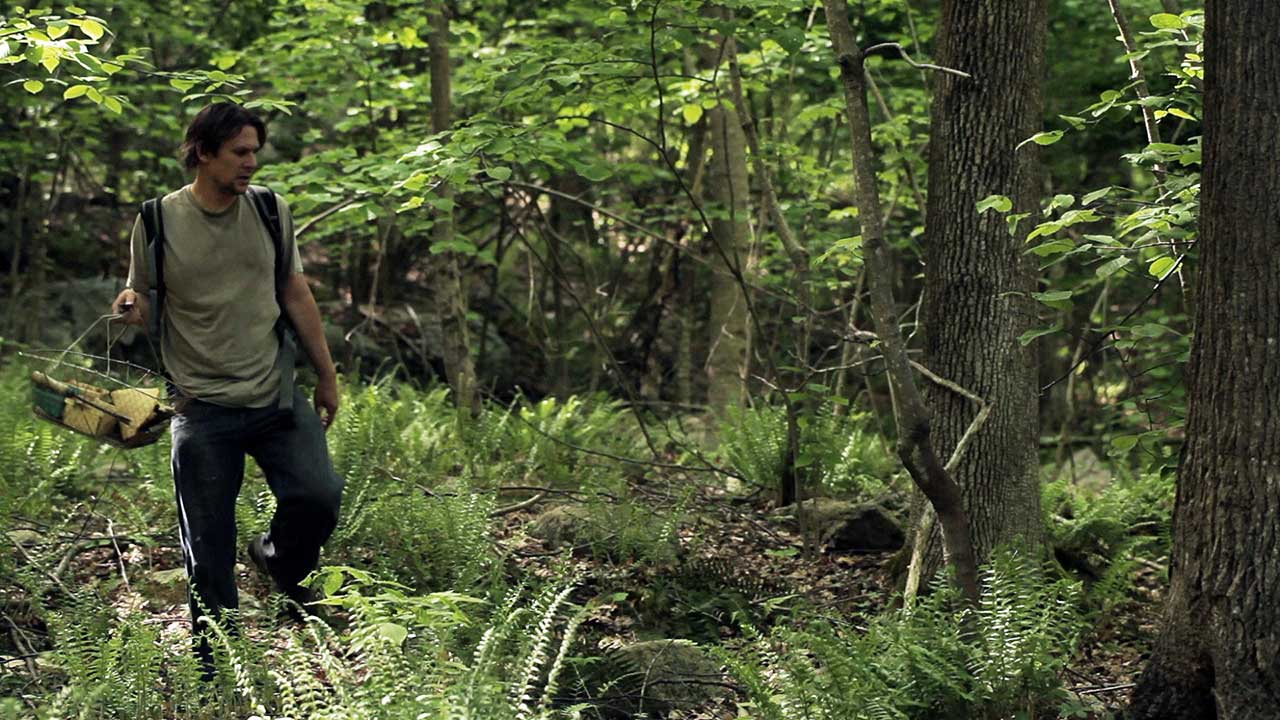 Now, Forager
Jason Cortlund,Julia Halperin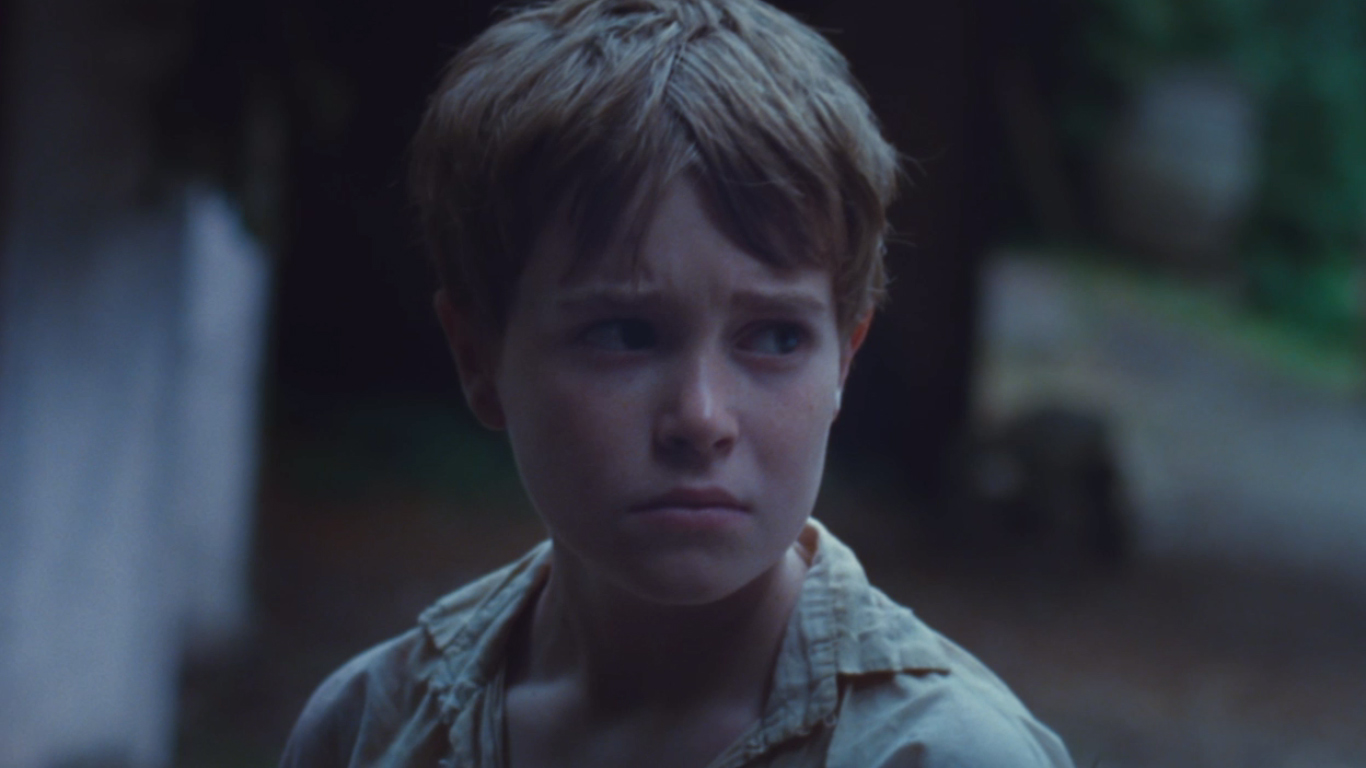 James
Claire Oakley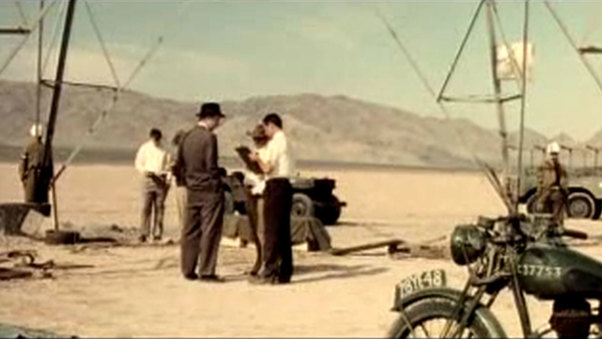 Jornada del Muerto (Journey of the Dead Man)
Matthaeus Szumanski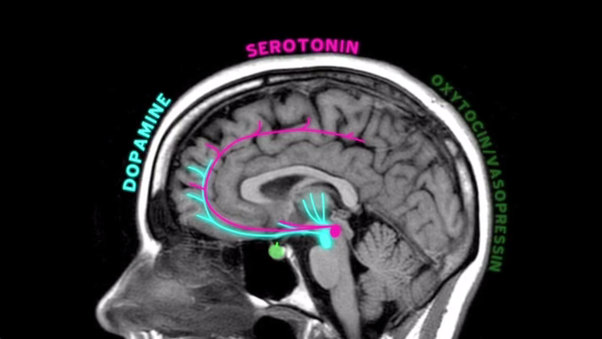 The Love Competition
Brent Hoff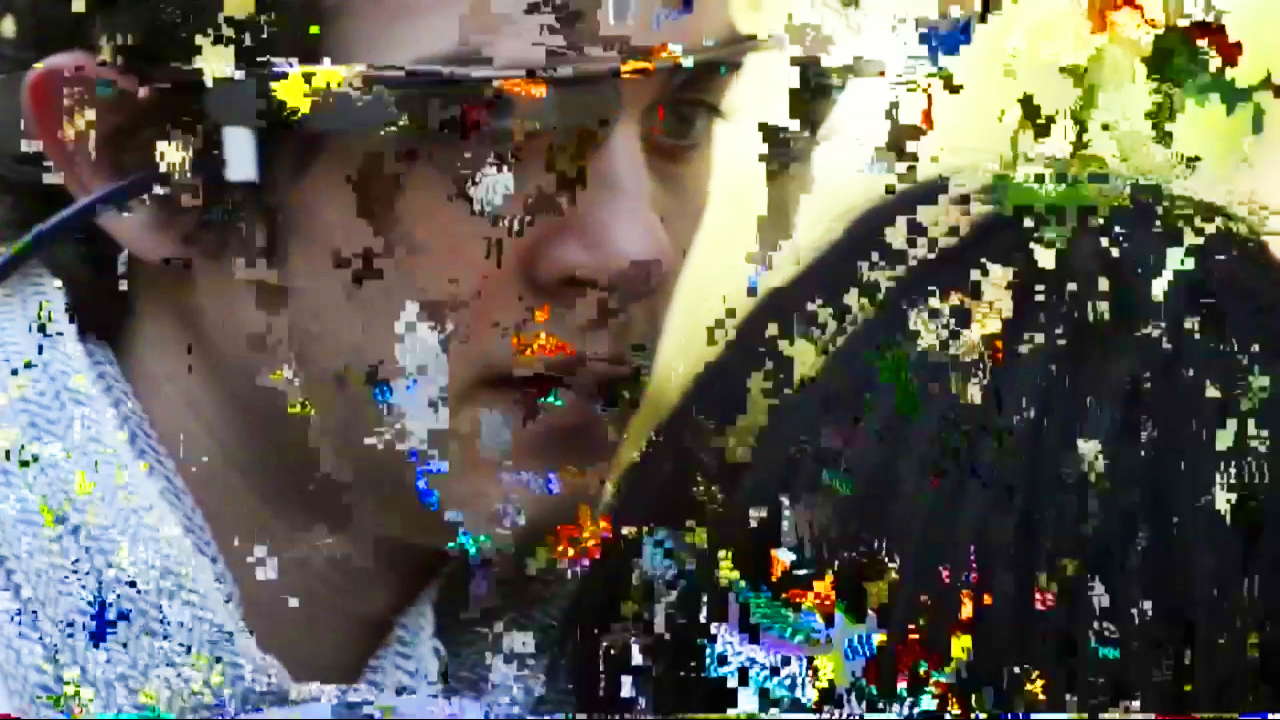 Bodies for a Global Brain
Eben Portnoy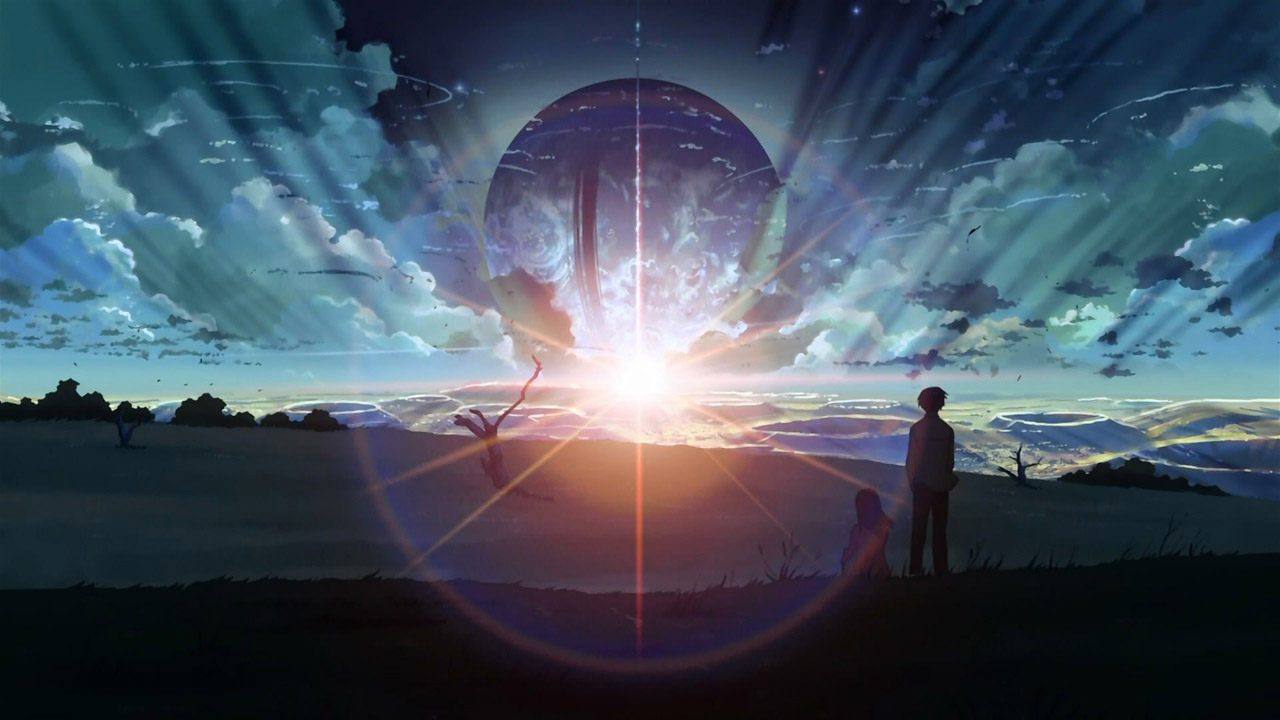 Voices of a Distant Star
Makoto Shinkai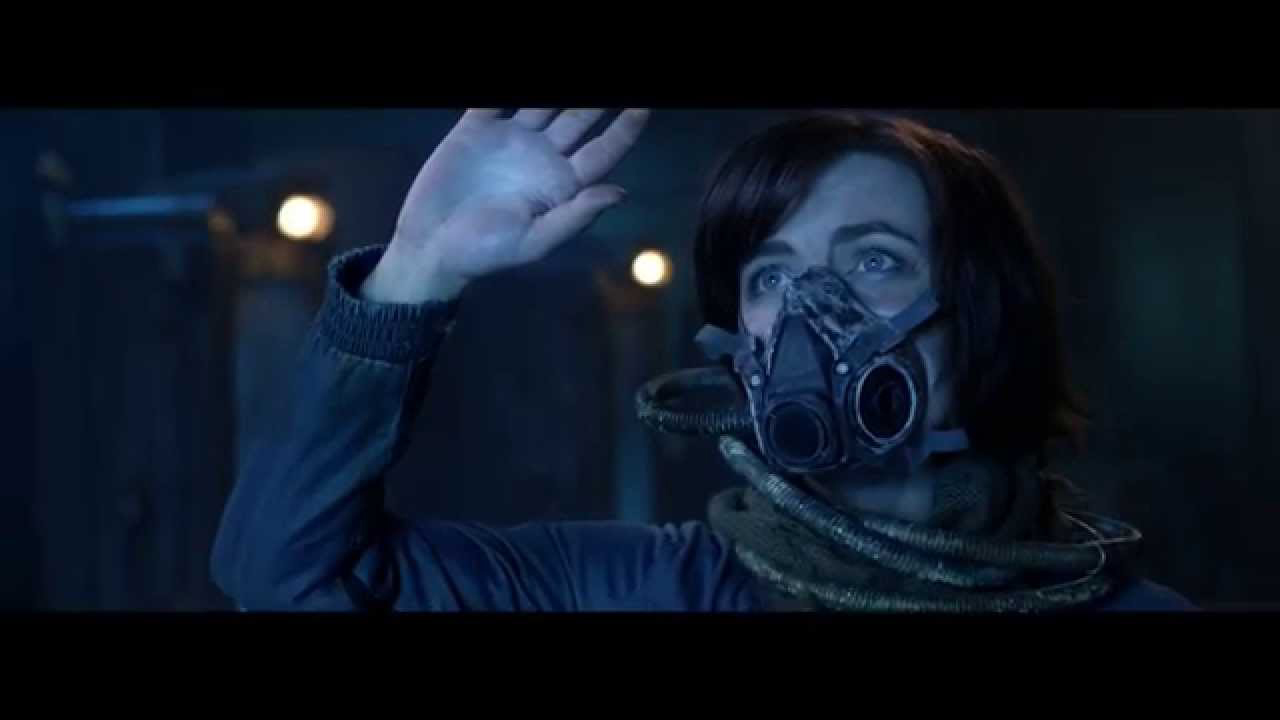 The Space Between Us
Marc S. Nollkaemper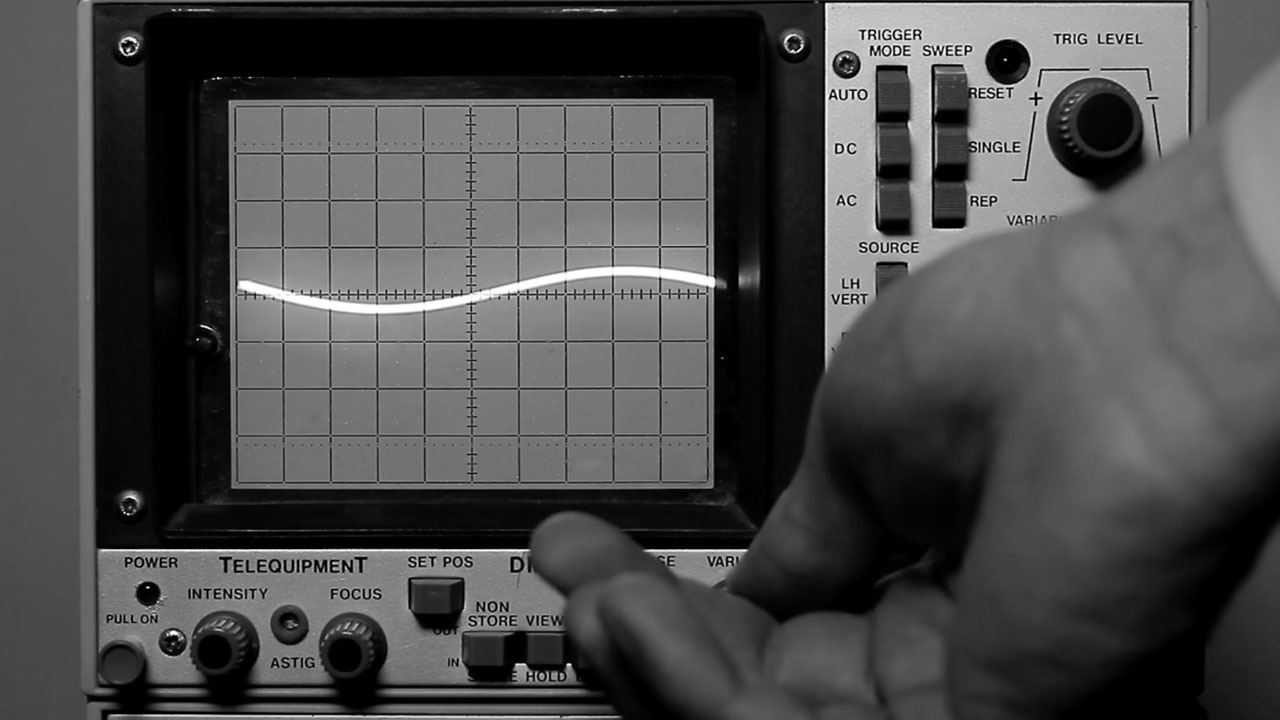 Parede
Leonardo Gaston Guilgur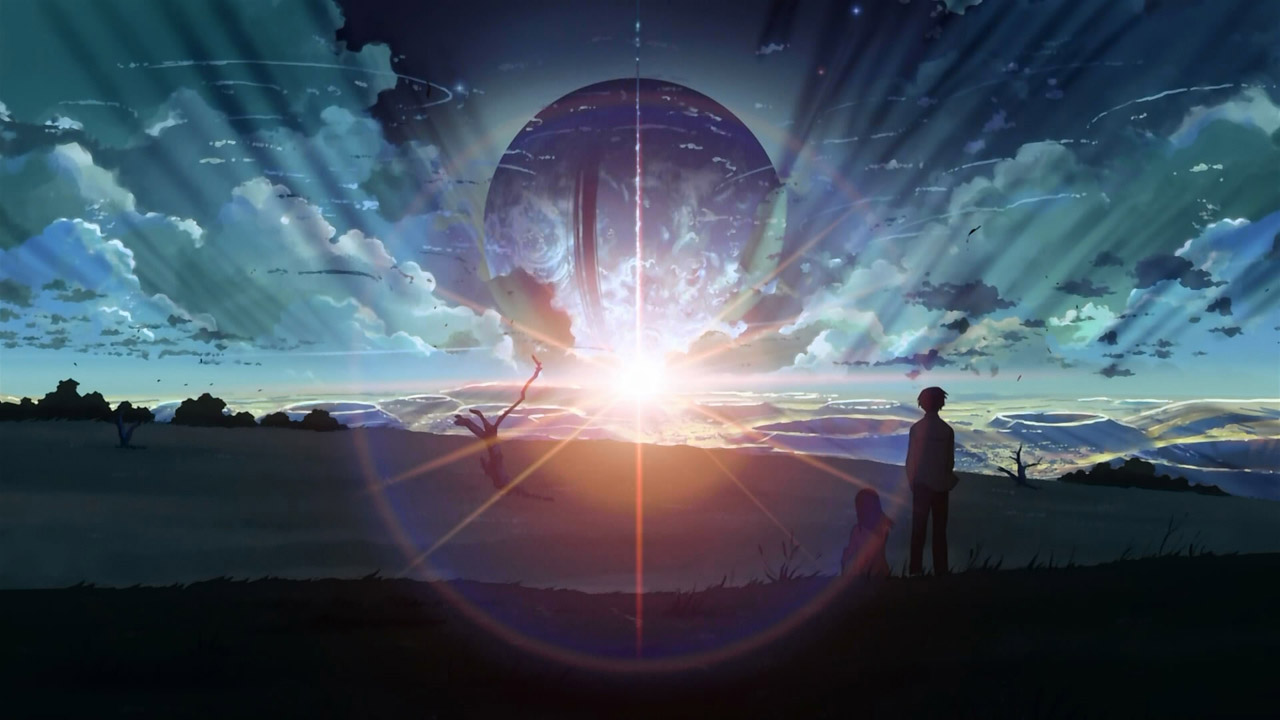 Voices of a Distant Star
Makoto Shinkai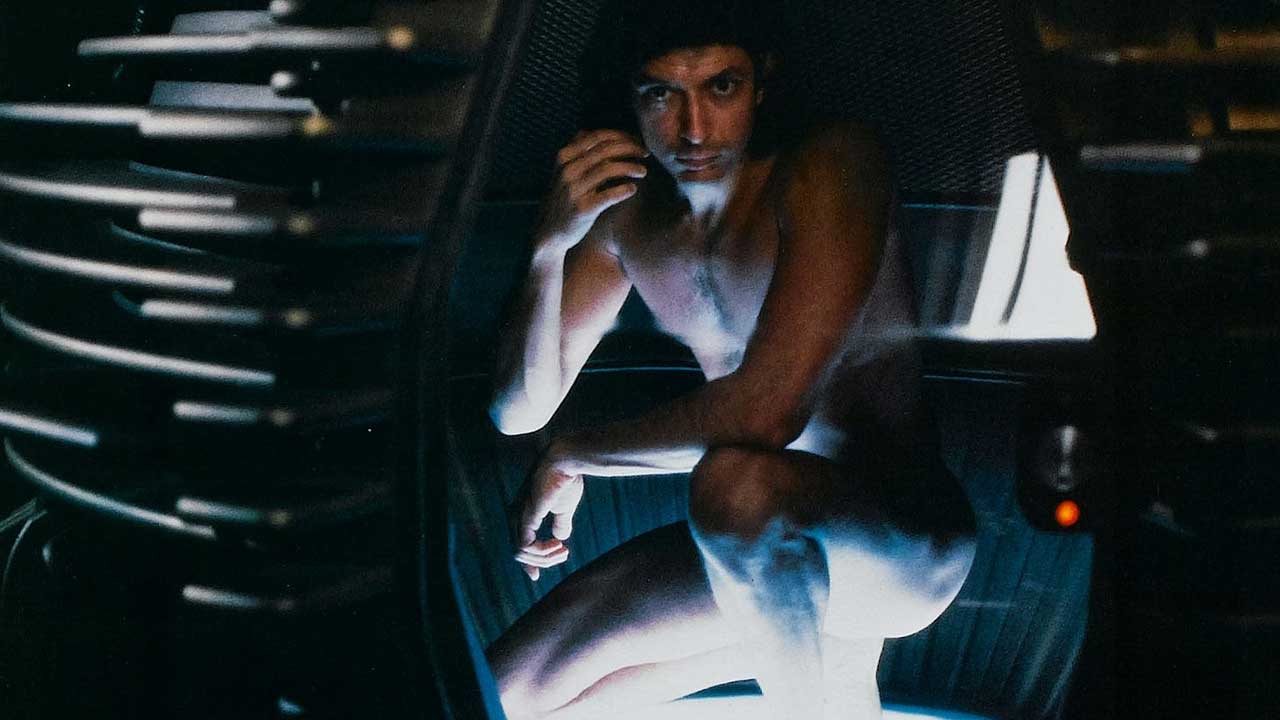 The Fly
David Cronenberg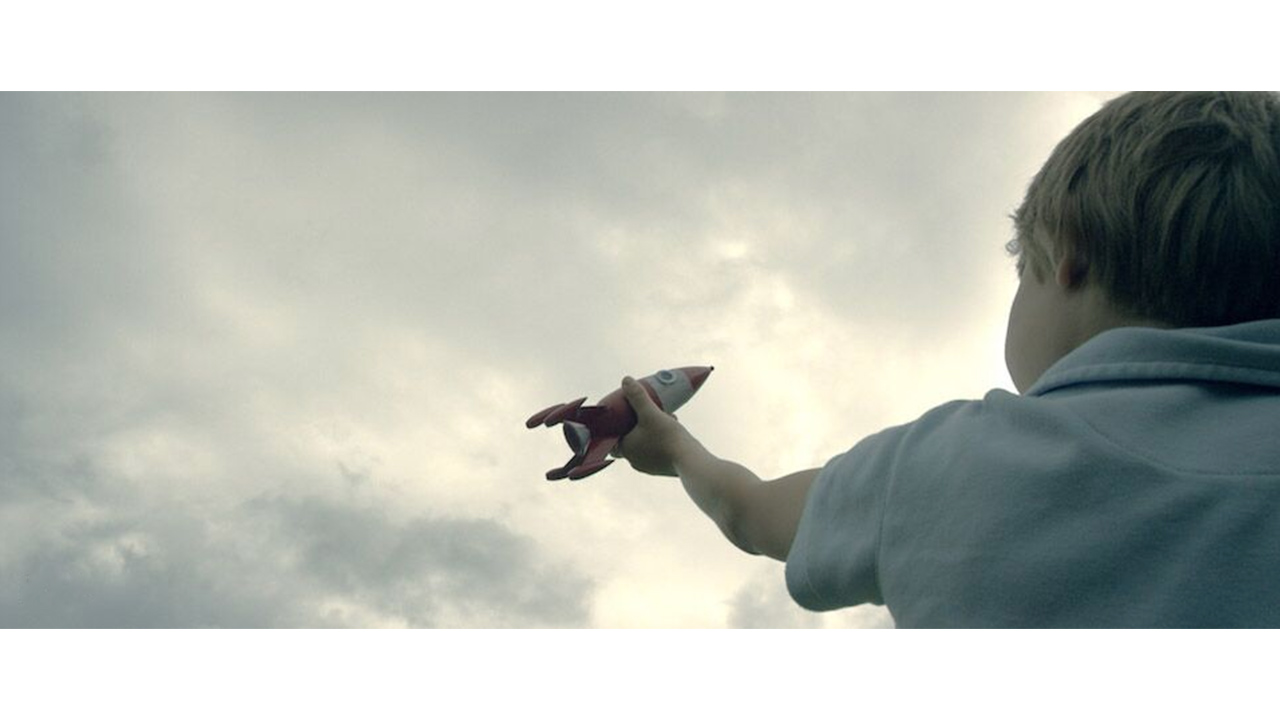 Faster Than Light
Adam Stern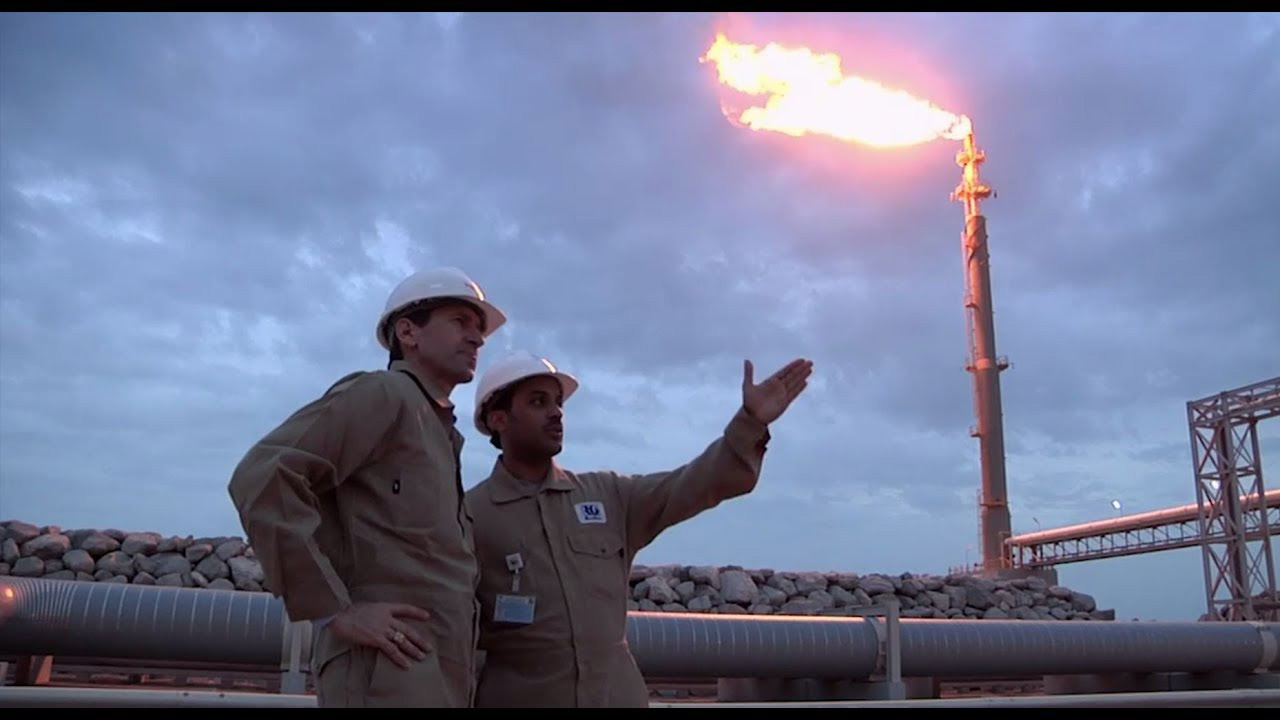 Switch
Harry Lynch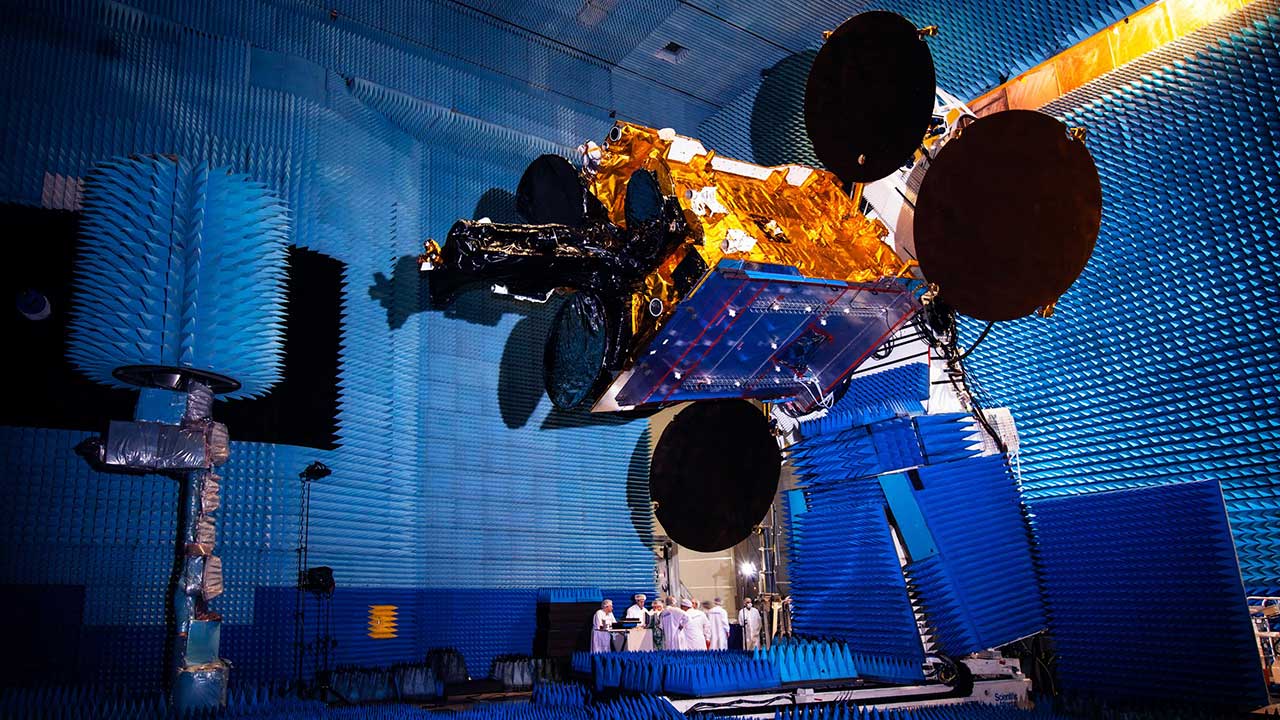 Geosynchronous
Toby Smith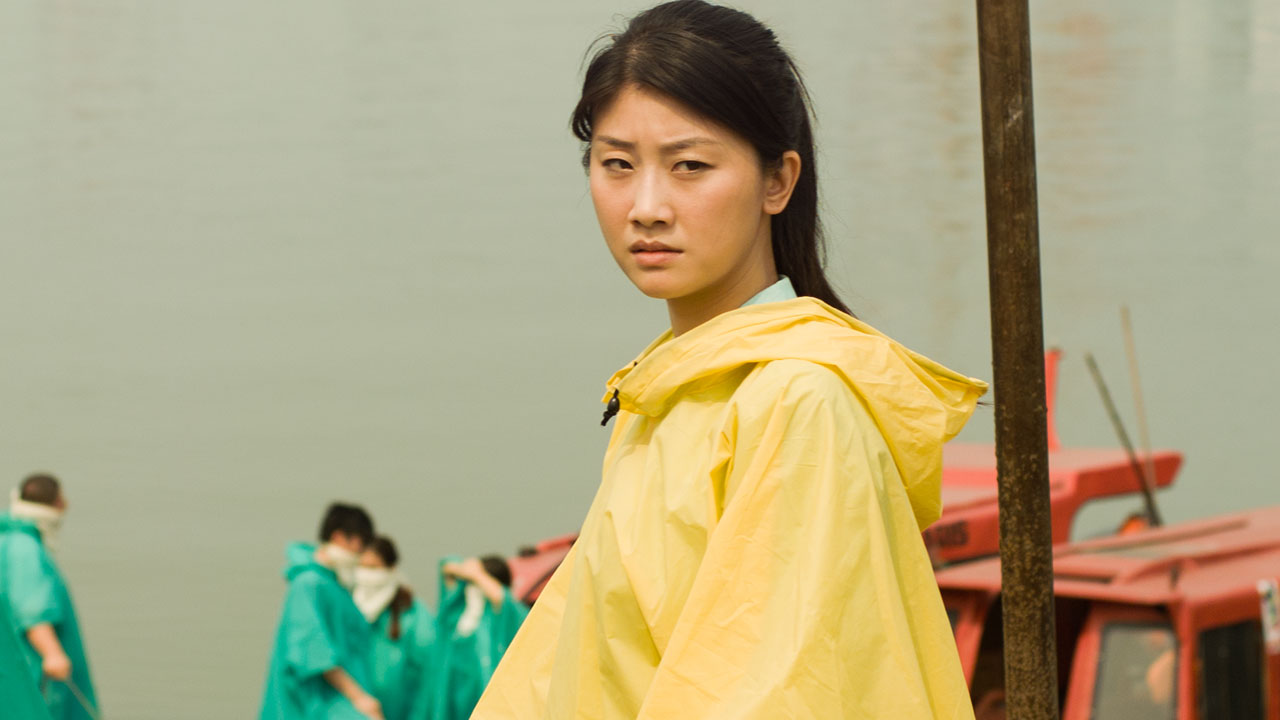 River of Exploding Durians
Edmund Yeo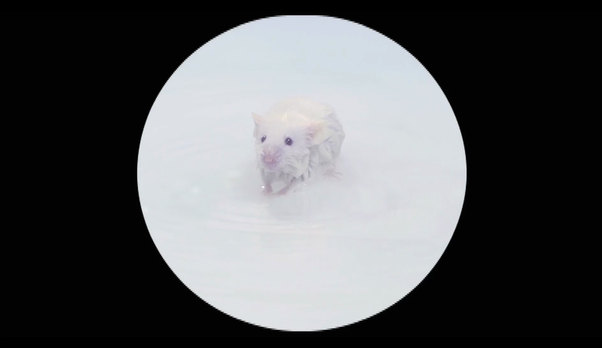 Blank
Boris Hars-Tschachotin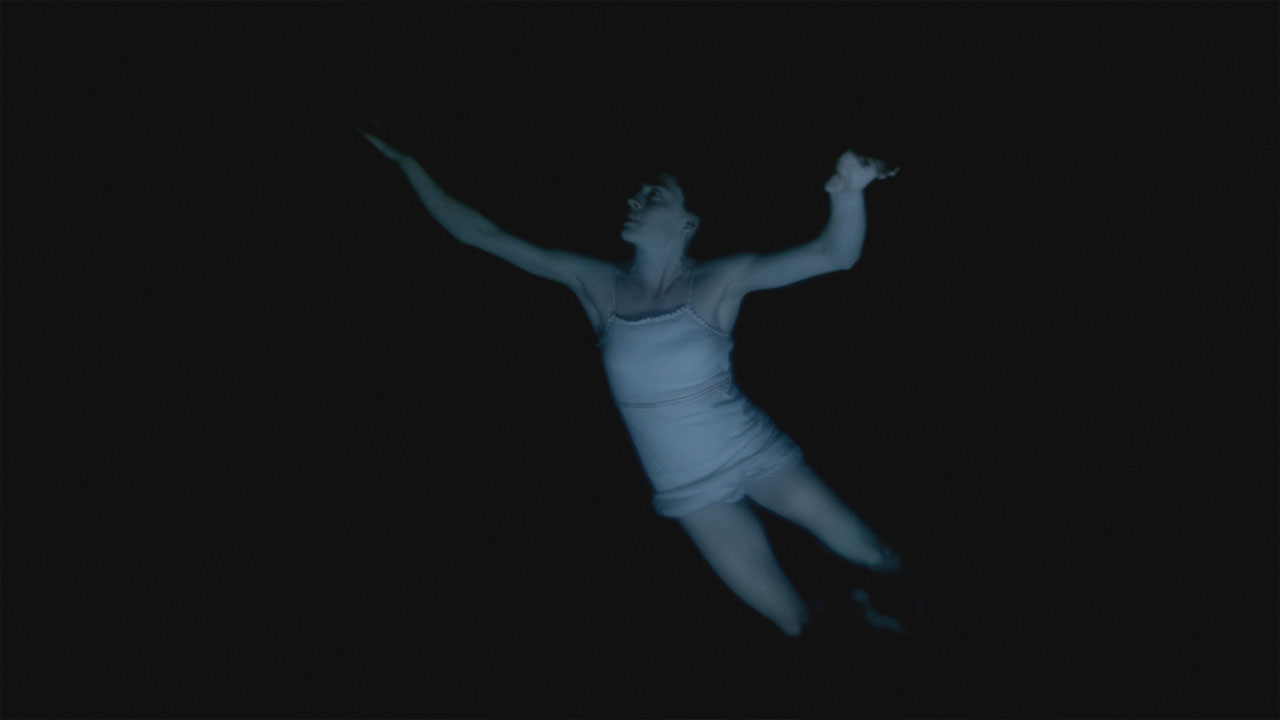 The Purple Plain
Kim Albright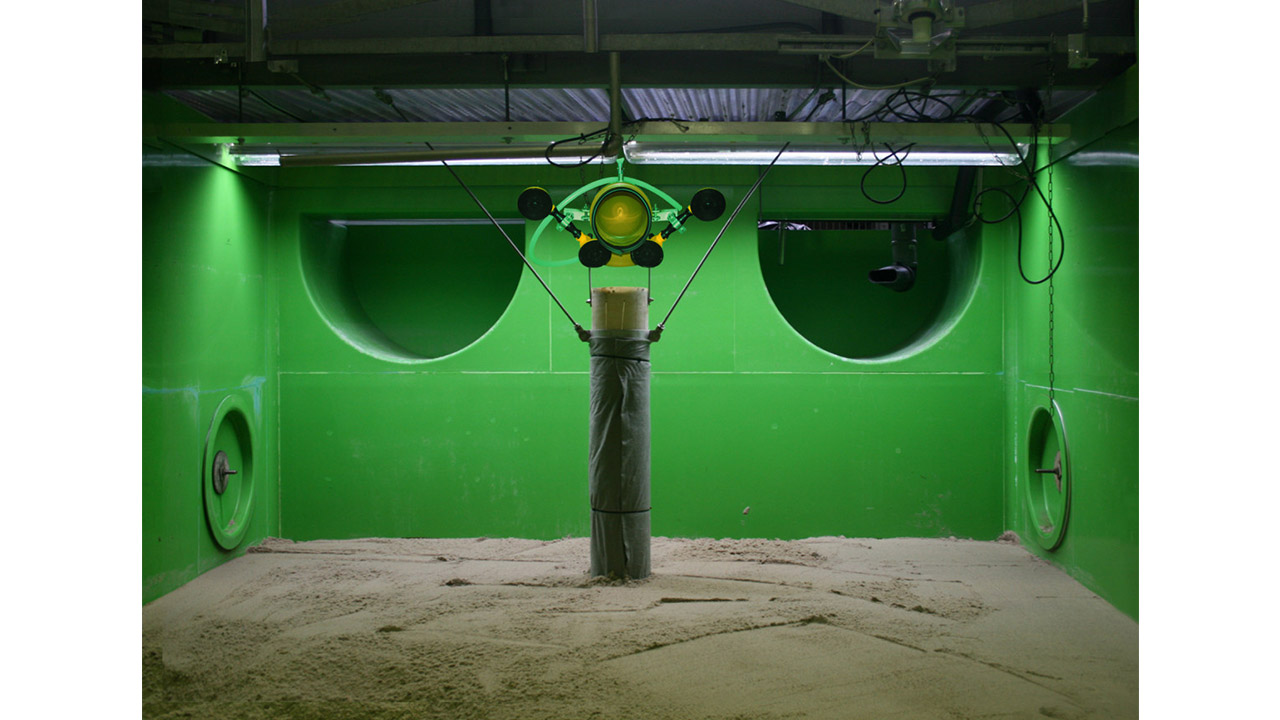 Keep Your Boots Muddy
Anne Rinn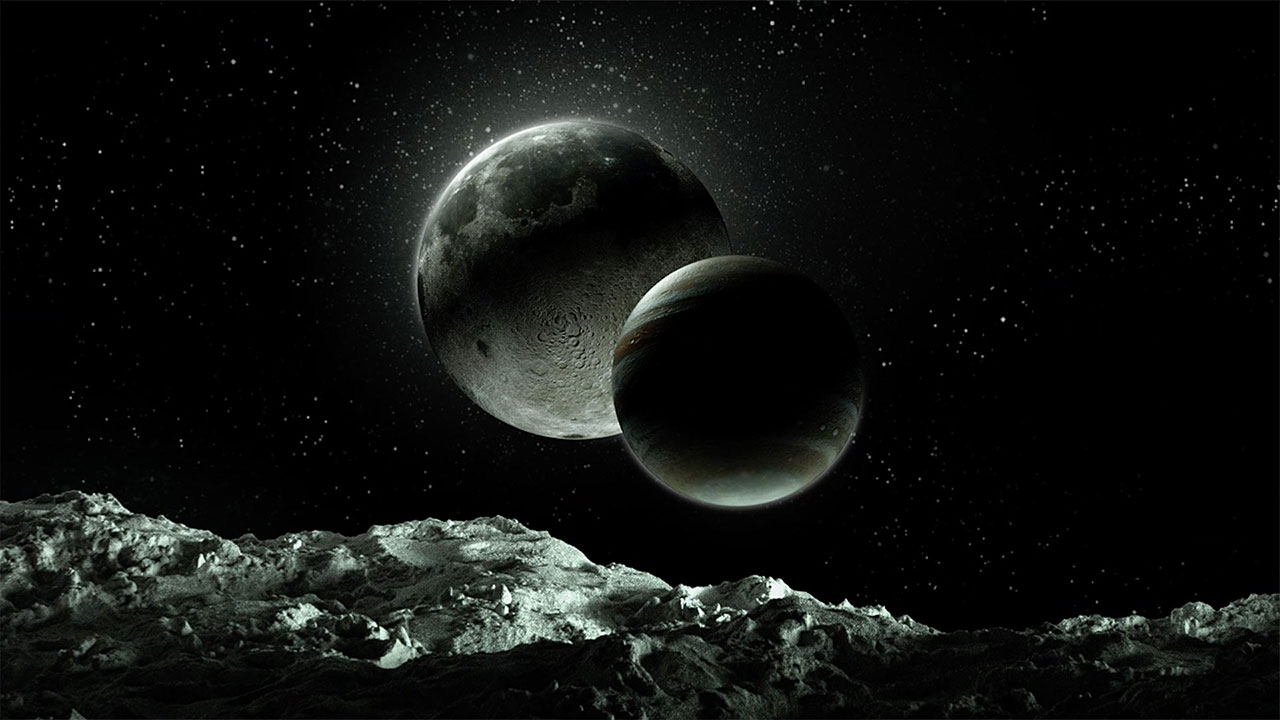 Genesis
Onur Senturk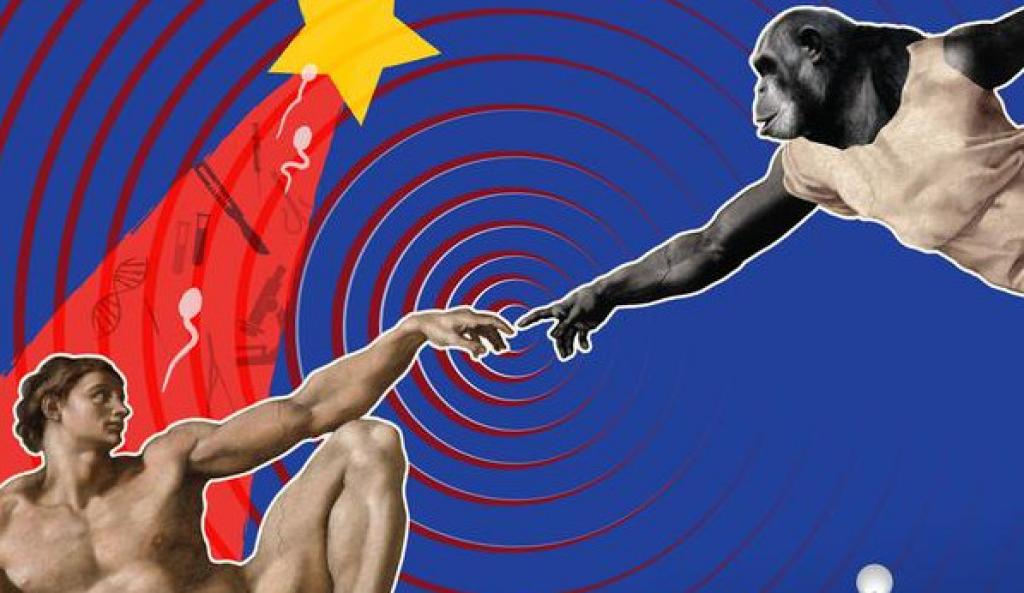 Tarzan's Testicles
Alexandru Solomon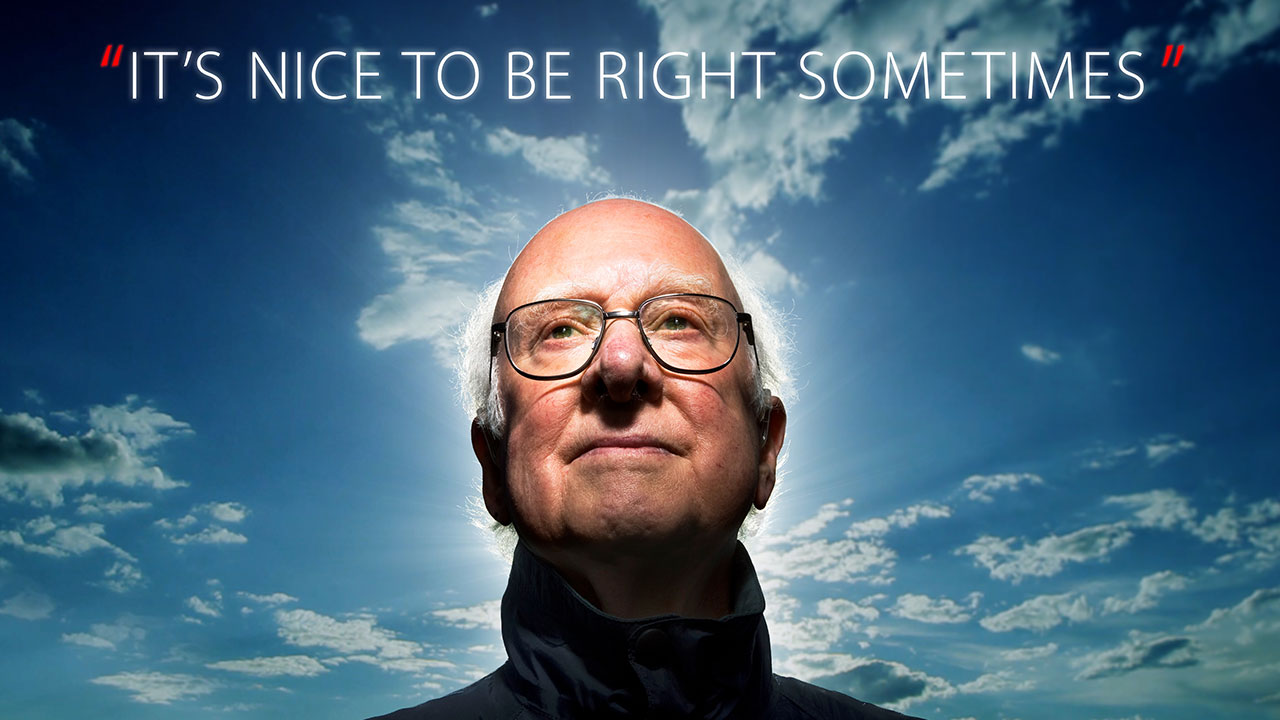 Building Blocks of the Universe
Chris Hart,Tammy Miles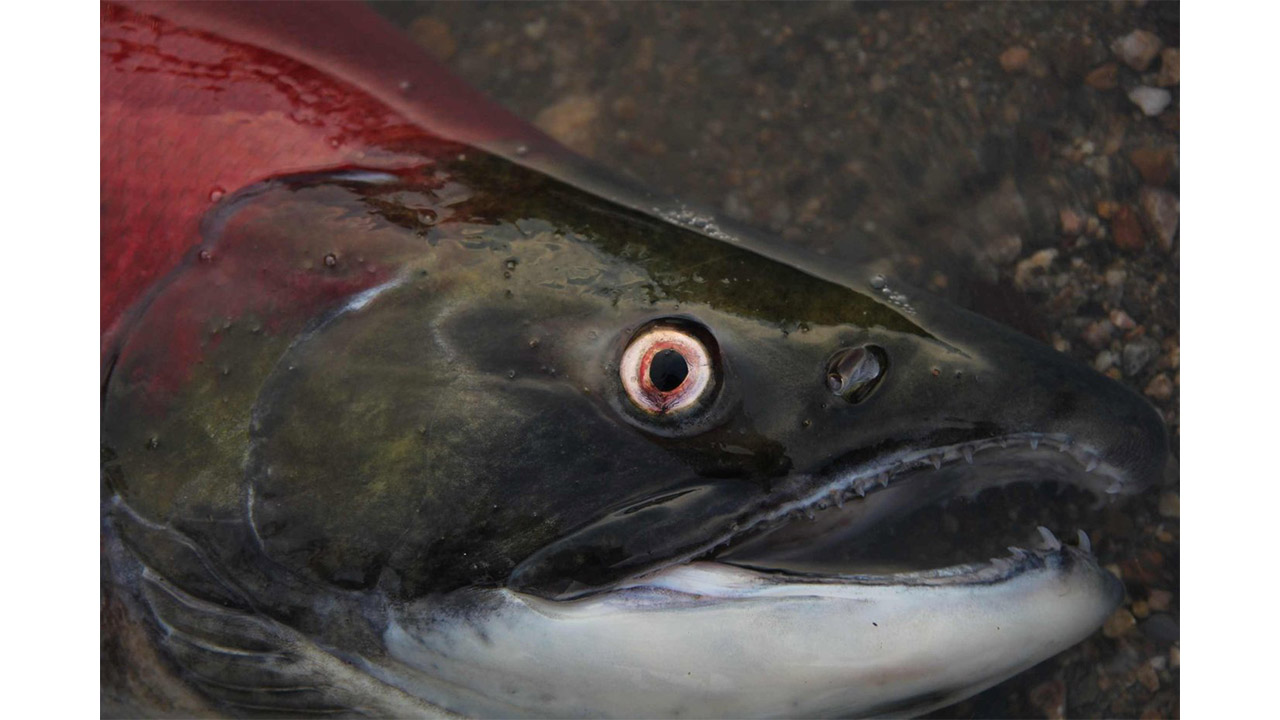 Salmon Confidential
Twyla Roscovich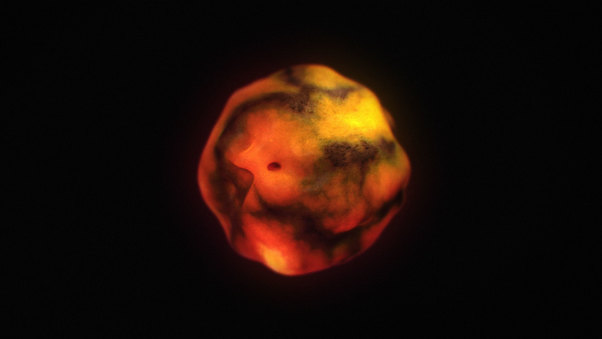 Icarus
César Pesquera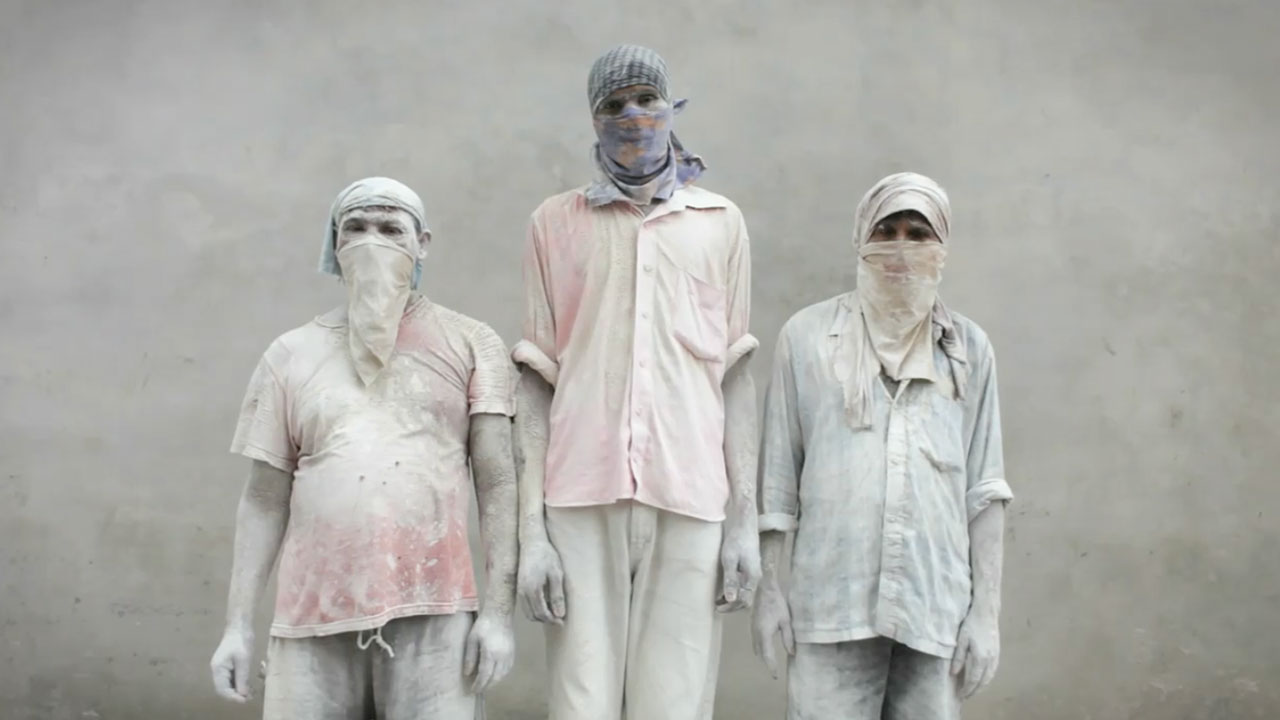 Not a Very Green Revolution
Chintan Gohil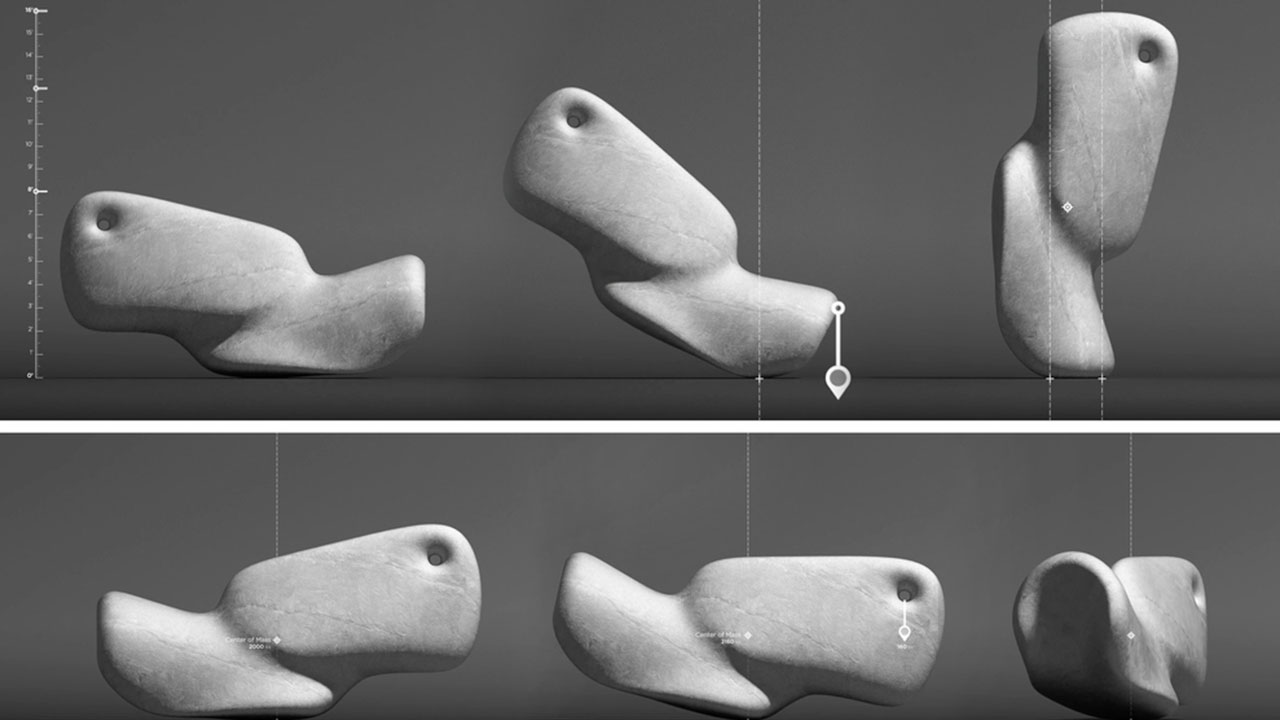 The Math Behind the McKnelly Megalith
Matter Studios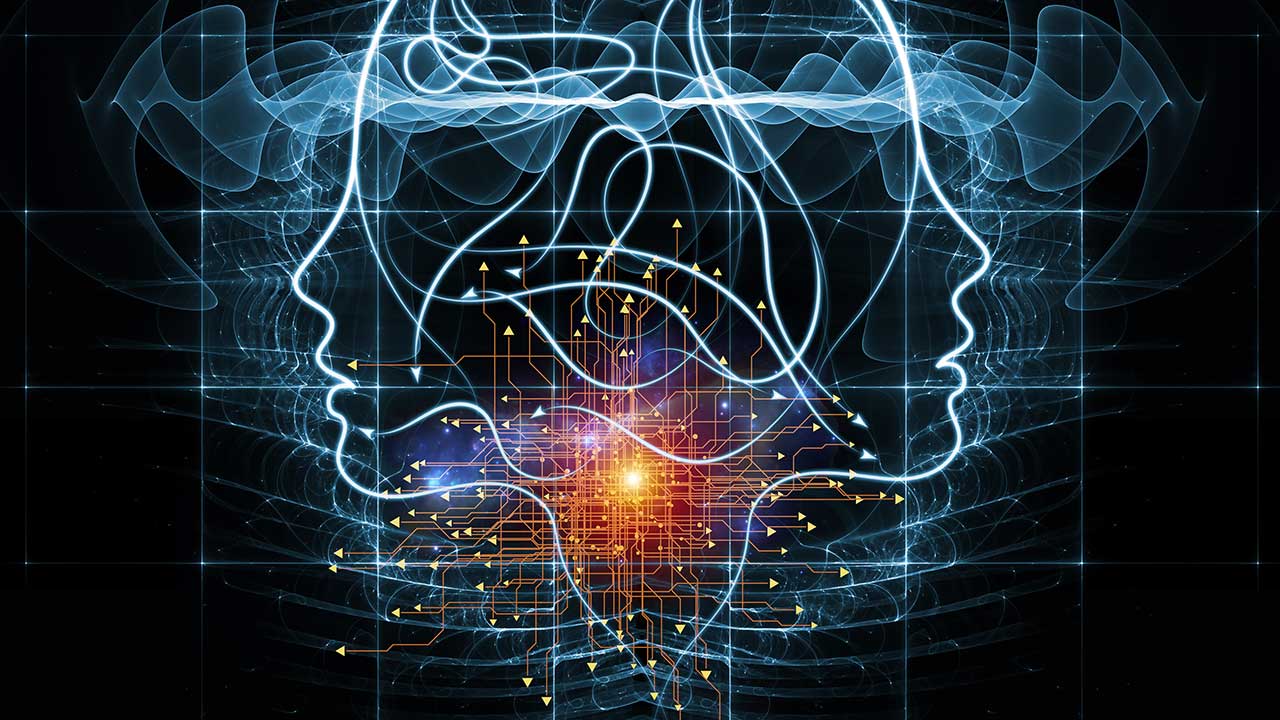 Don't Forget to Breathe
Yvette P. Joseph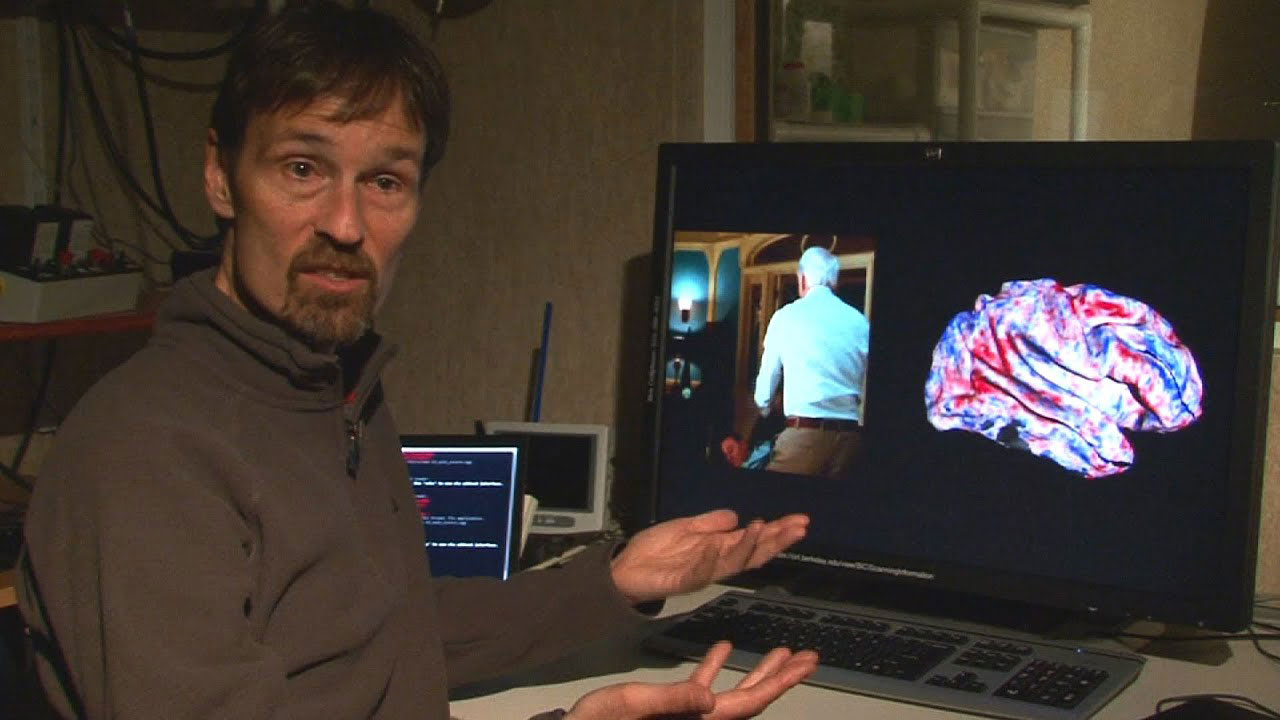 Movie reconstruction from human brain activity
Jack Gallant
Chimps and Humans Play Interspecies Video Game
Rachel Mayeri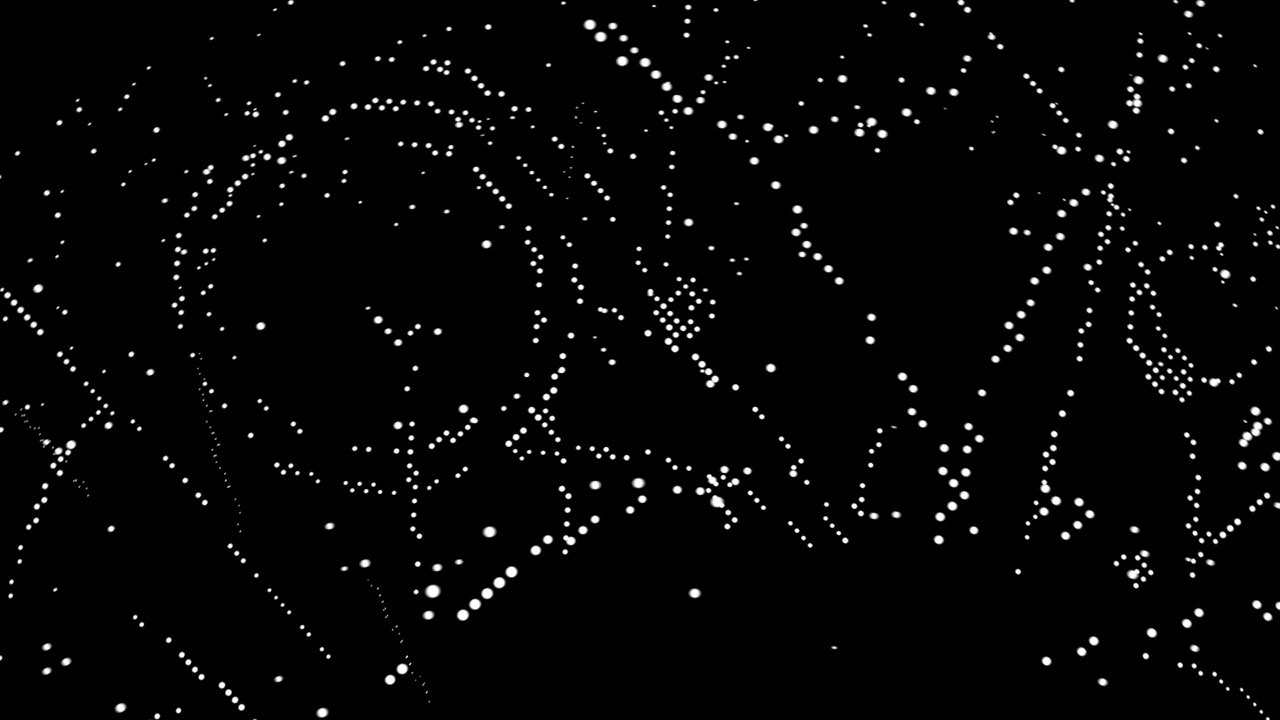 The View from Nowhere
Semiconductor: Ruth Jarman & Joe Gerhardt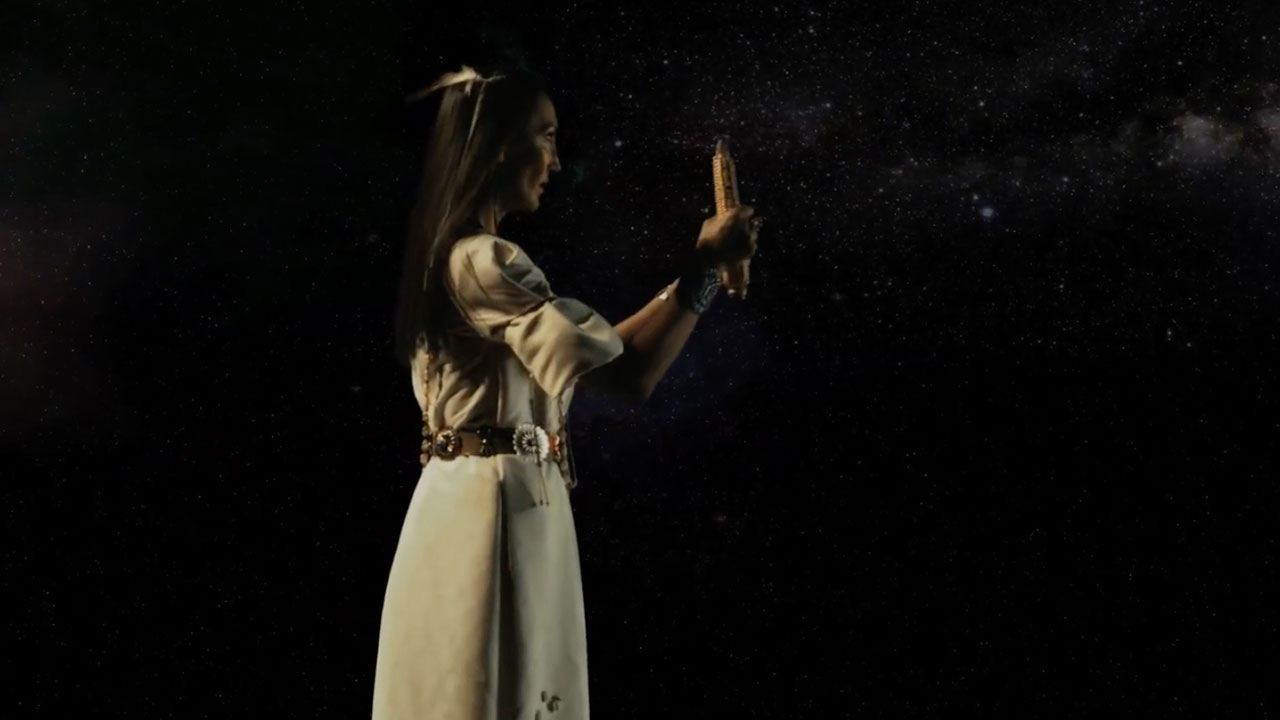 The 6th World
Nanobah Becker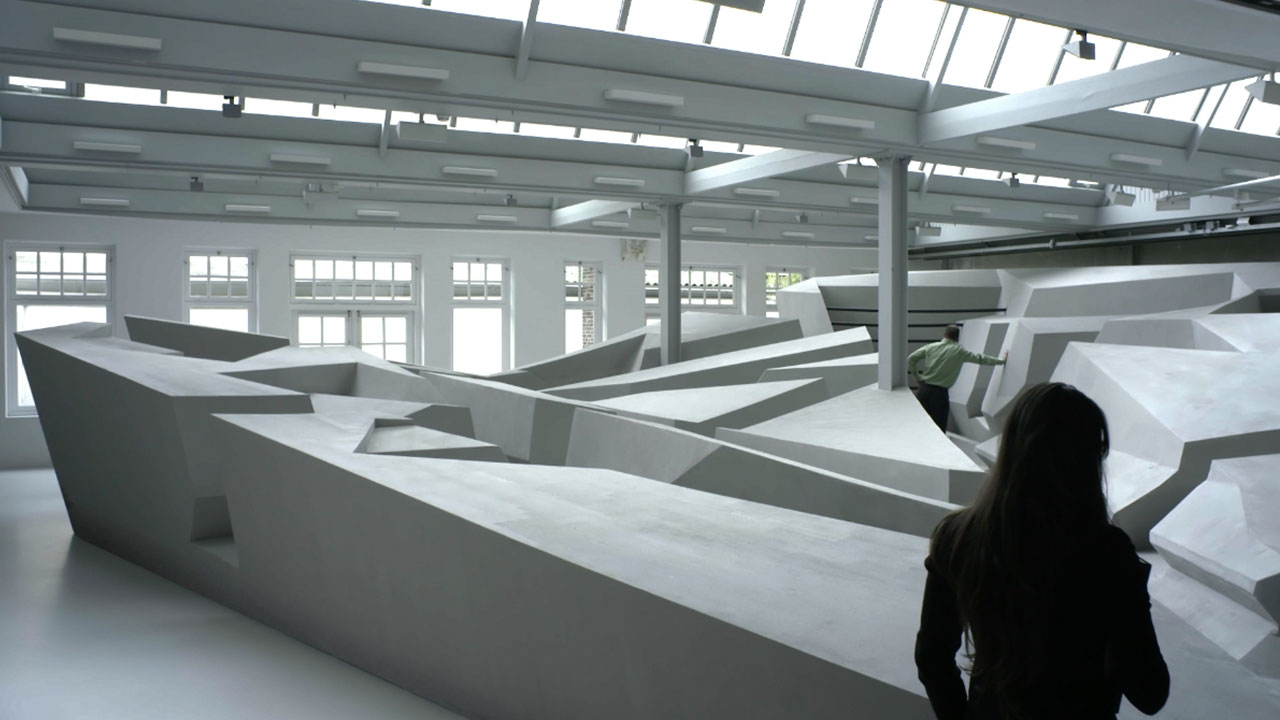 The End of Sitting
Barbara Visser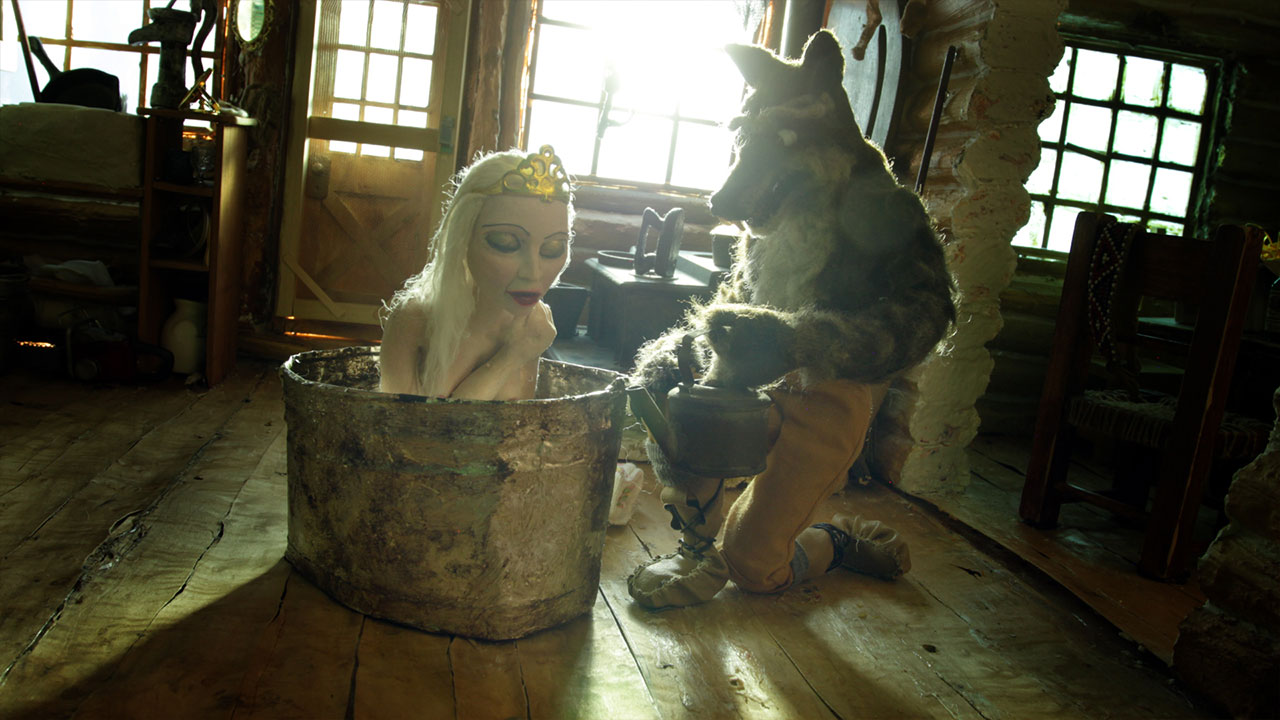 The Lodge
Terril Calder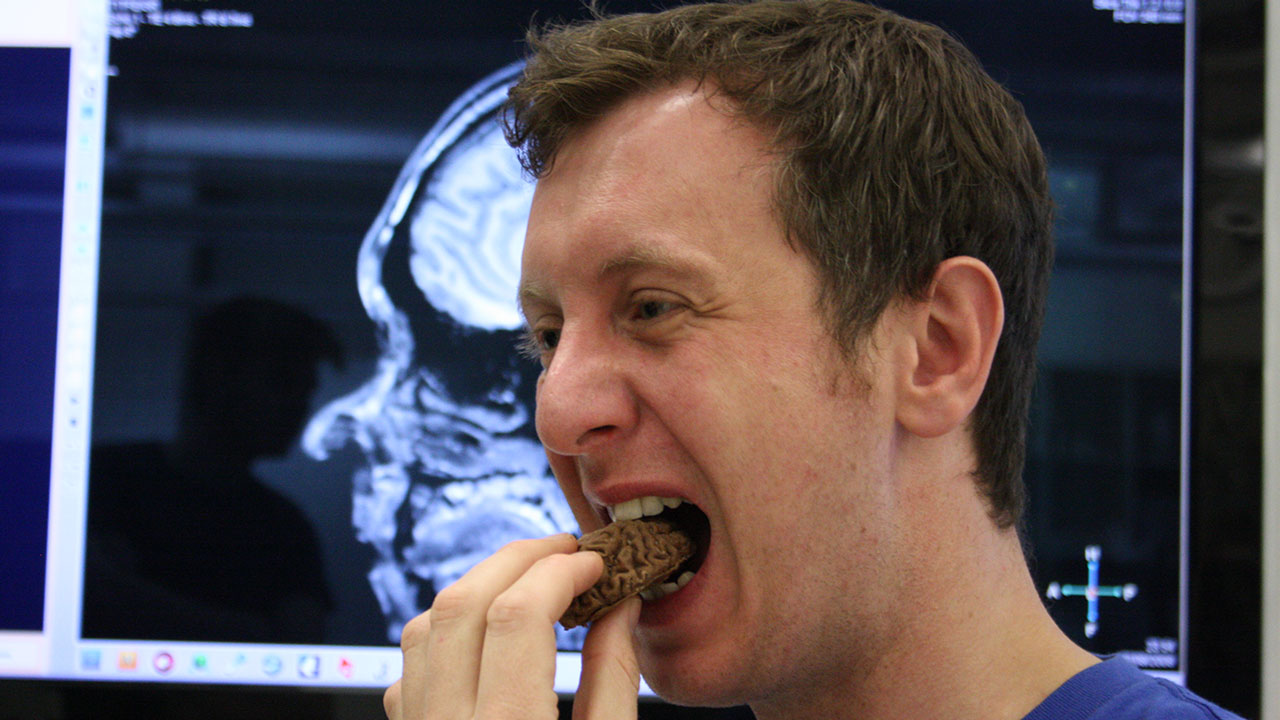 How To Eat Your Own (Chocolate) Brain!
Andy Millns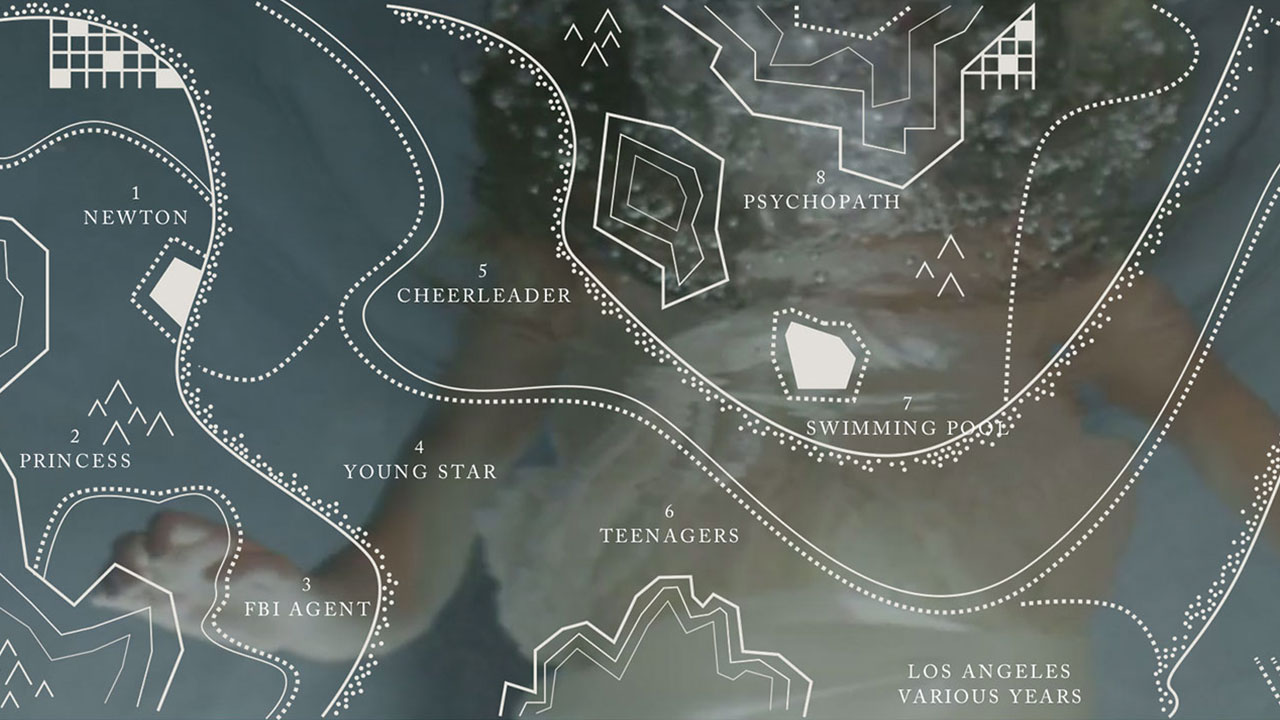 A Study in Time Travel
Sean Pecknold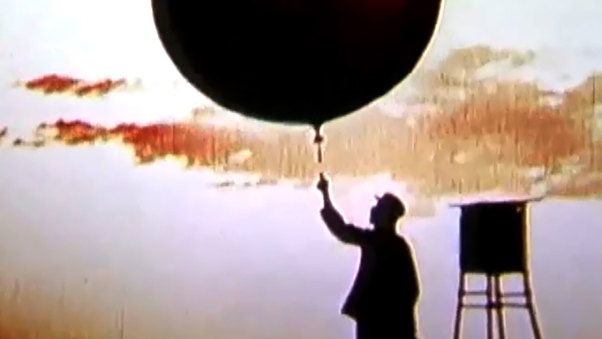 The Atom Bomb
Vanessa Gould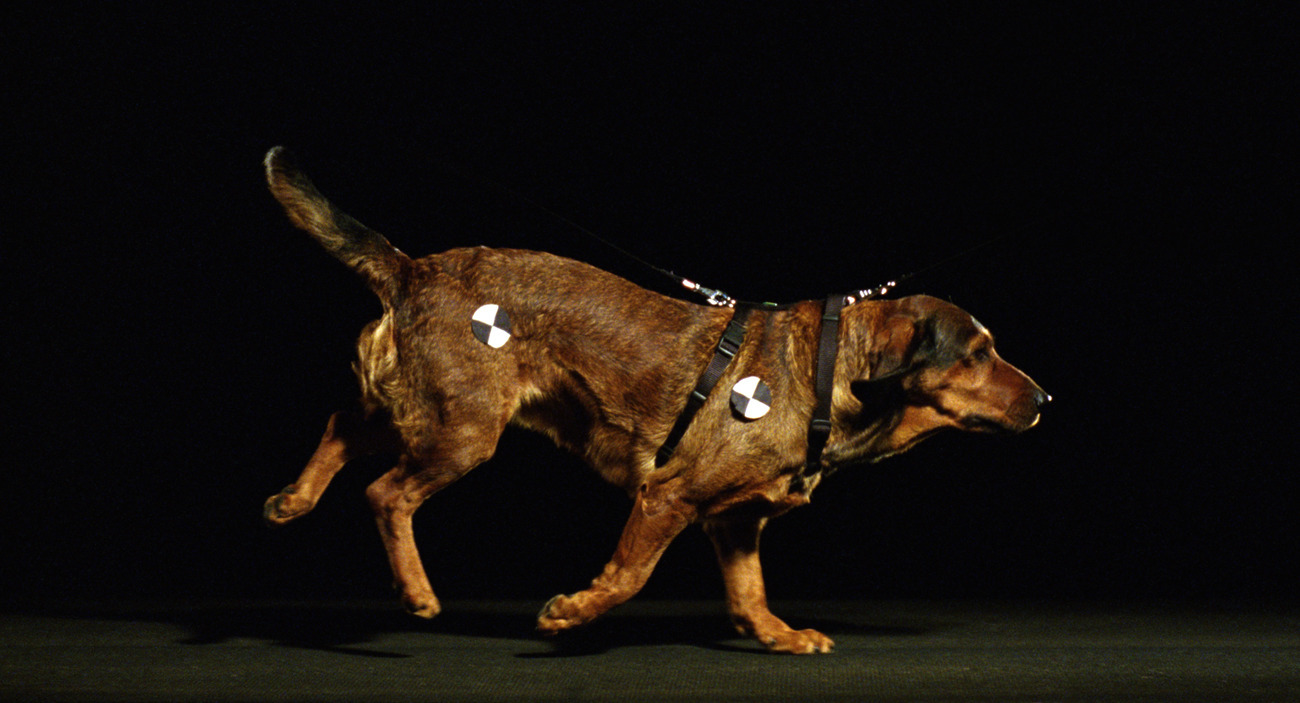 RaumZeitHund (SpaceTimeDog)
Nikolaus Eckhard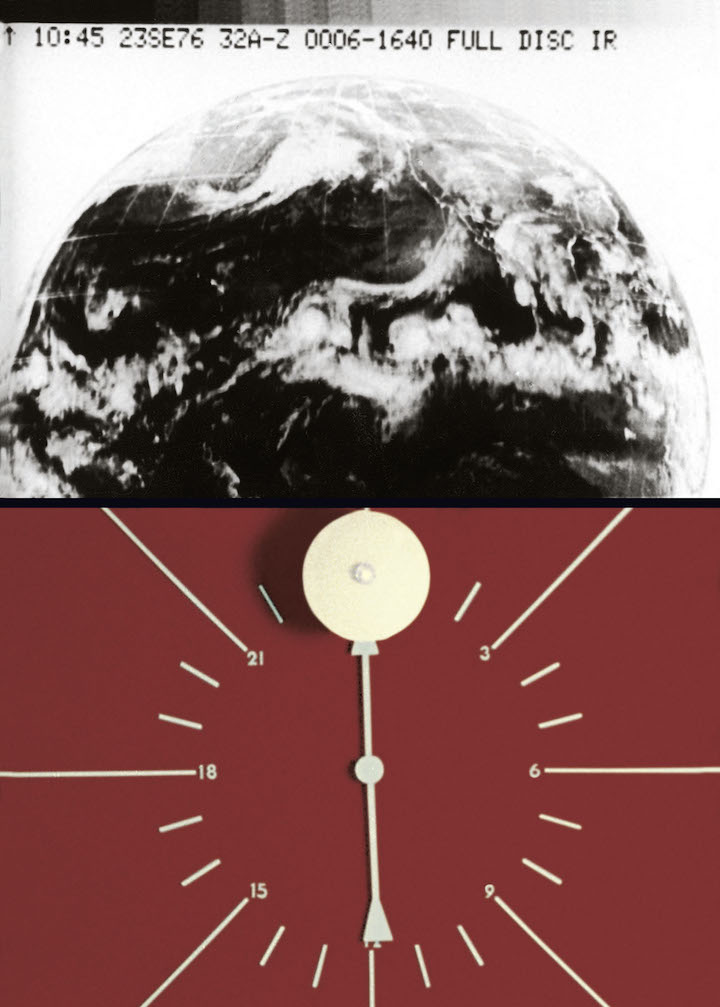 Film ist. (1-12)
Gustav Deutsch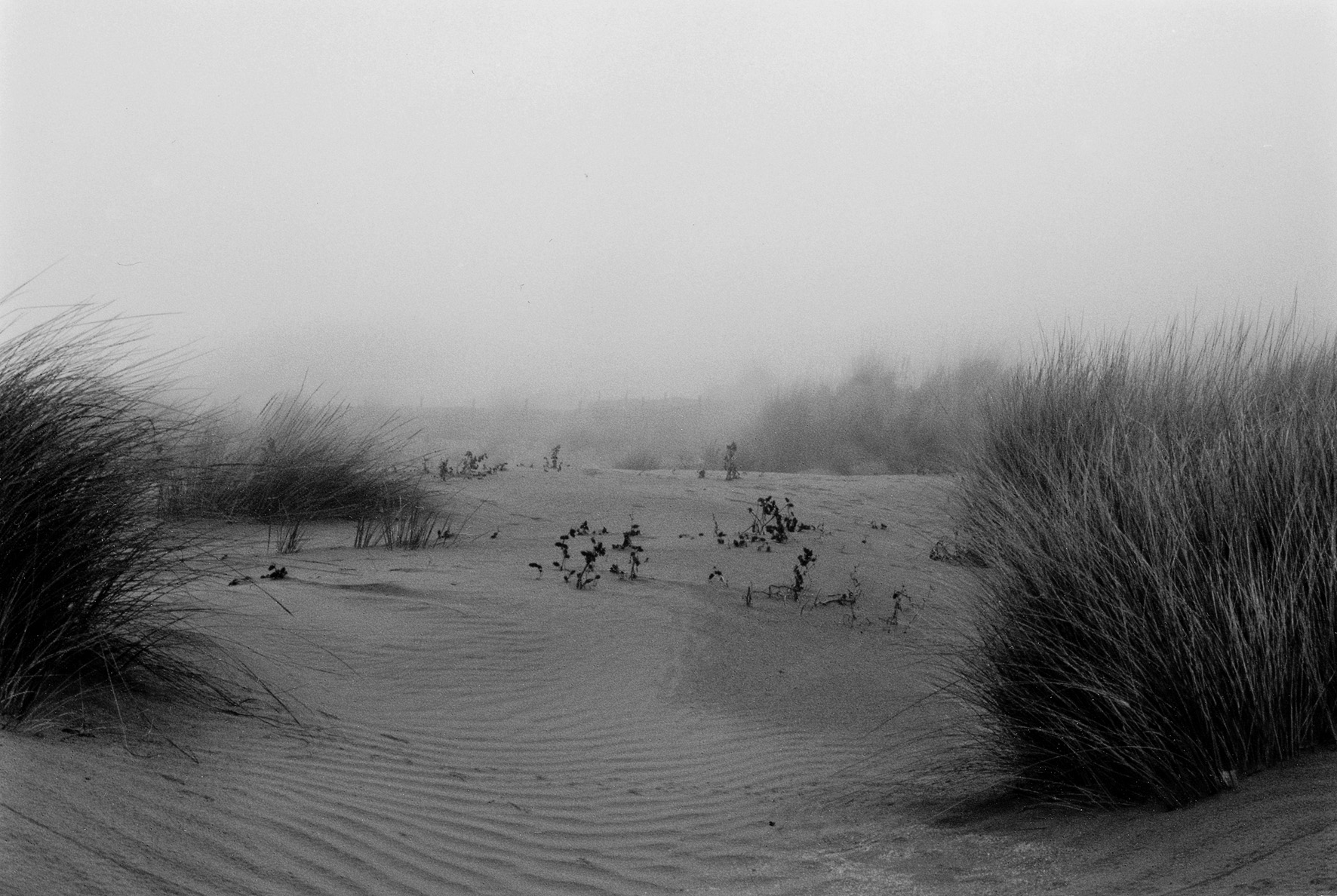 Sea Concrete Human (Malfunctions #1)
Michael Palm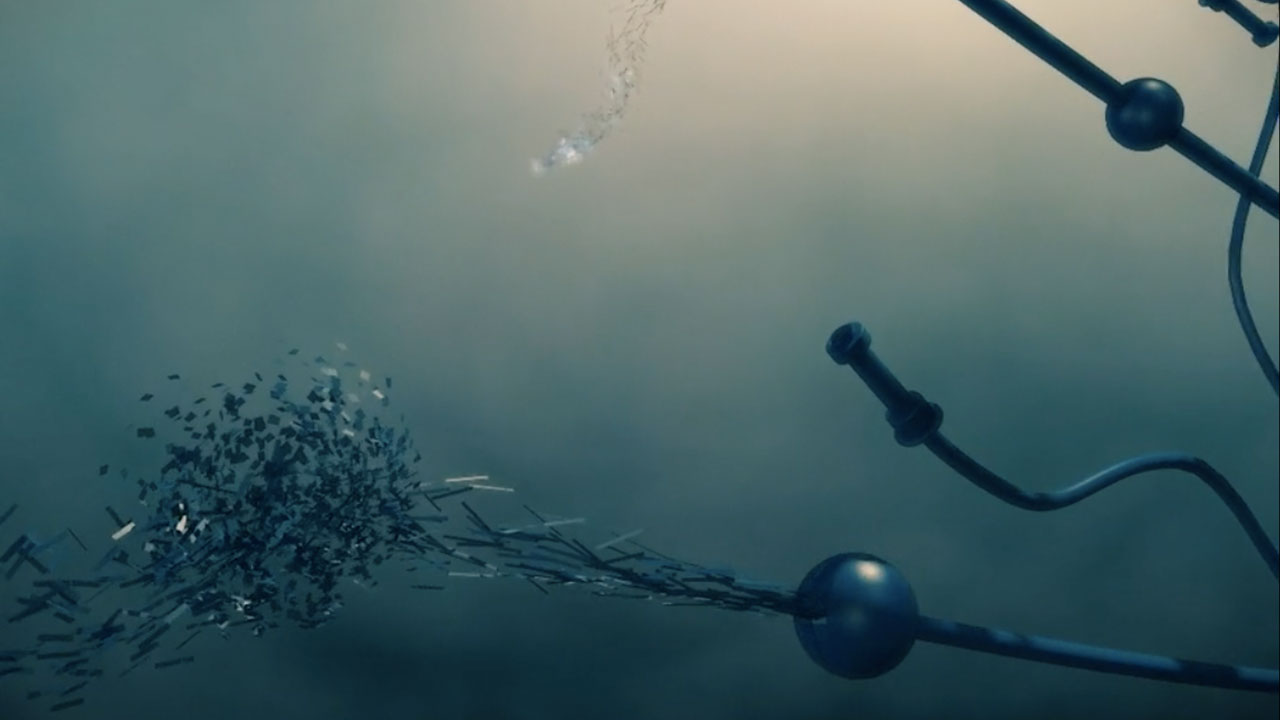 Inscapes
Tamara Vanderwal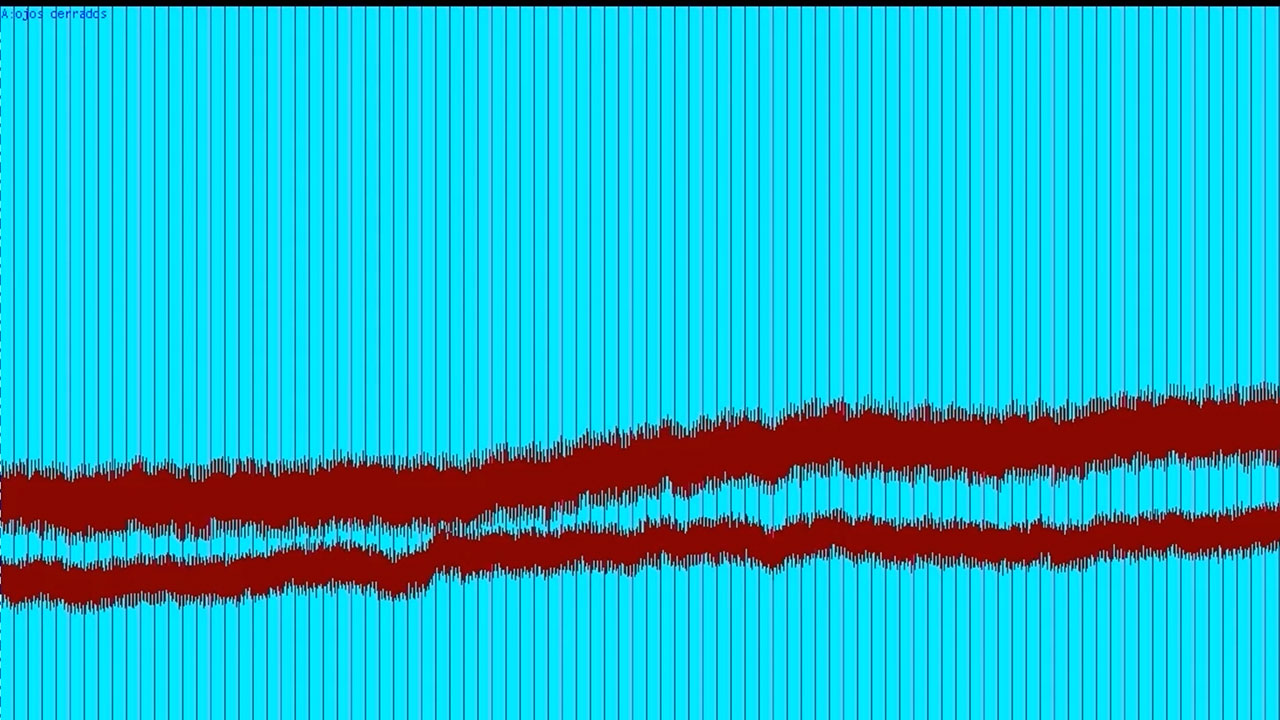 Euphoria of the Peyote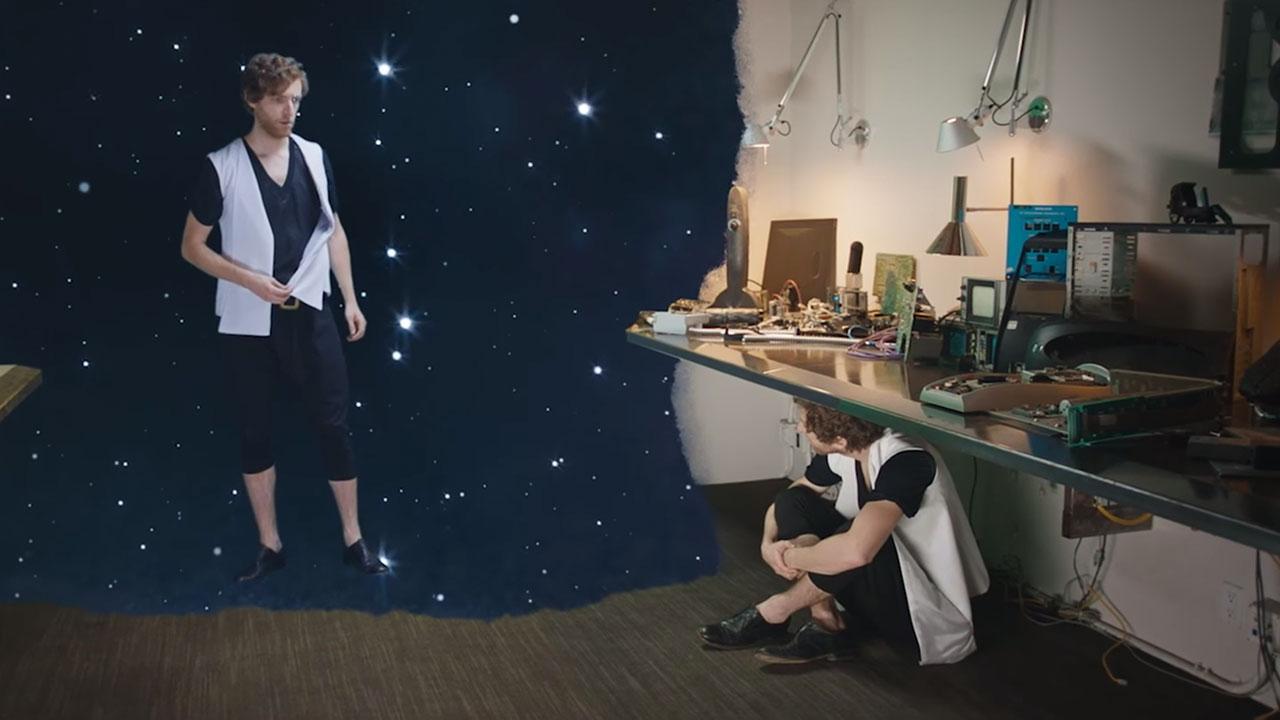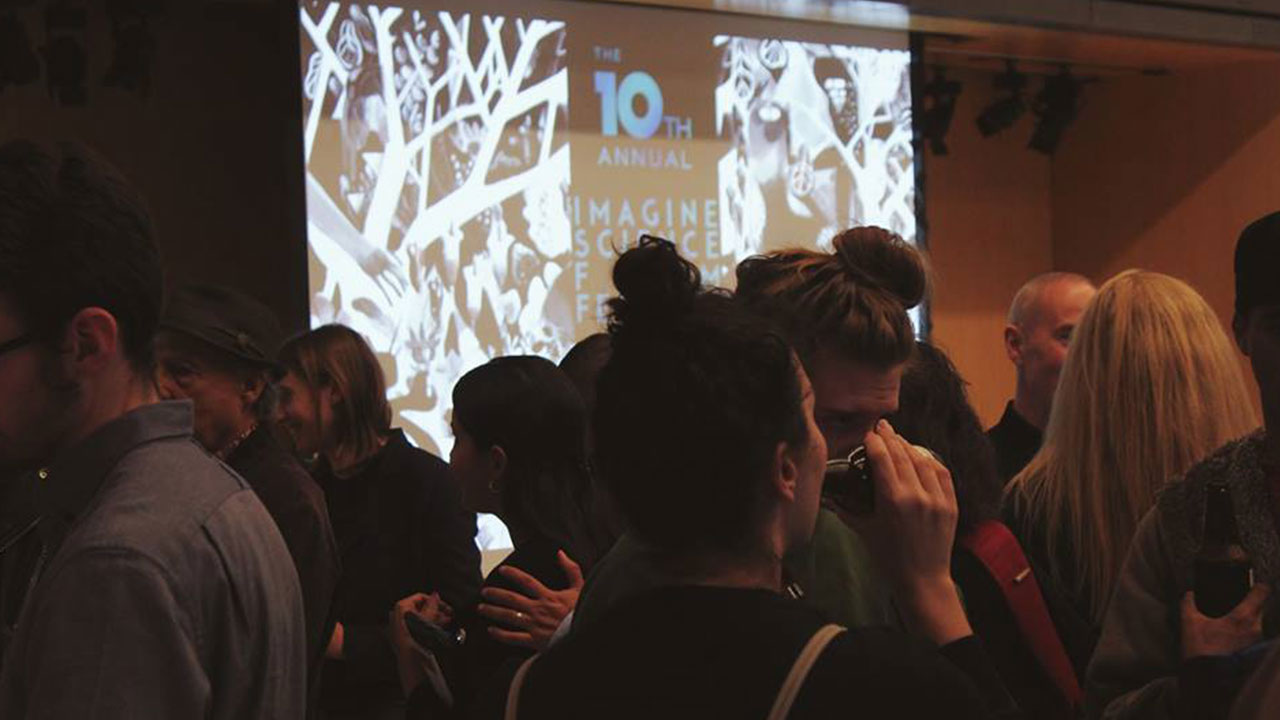 Winners of the 10th Annual Imagine Science Film Festival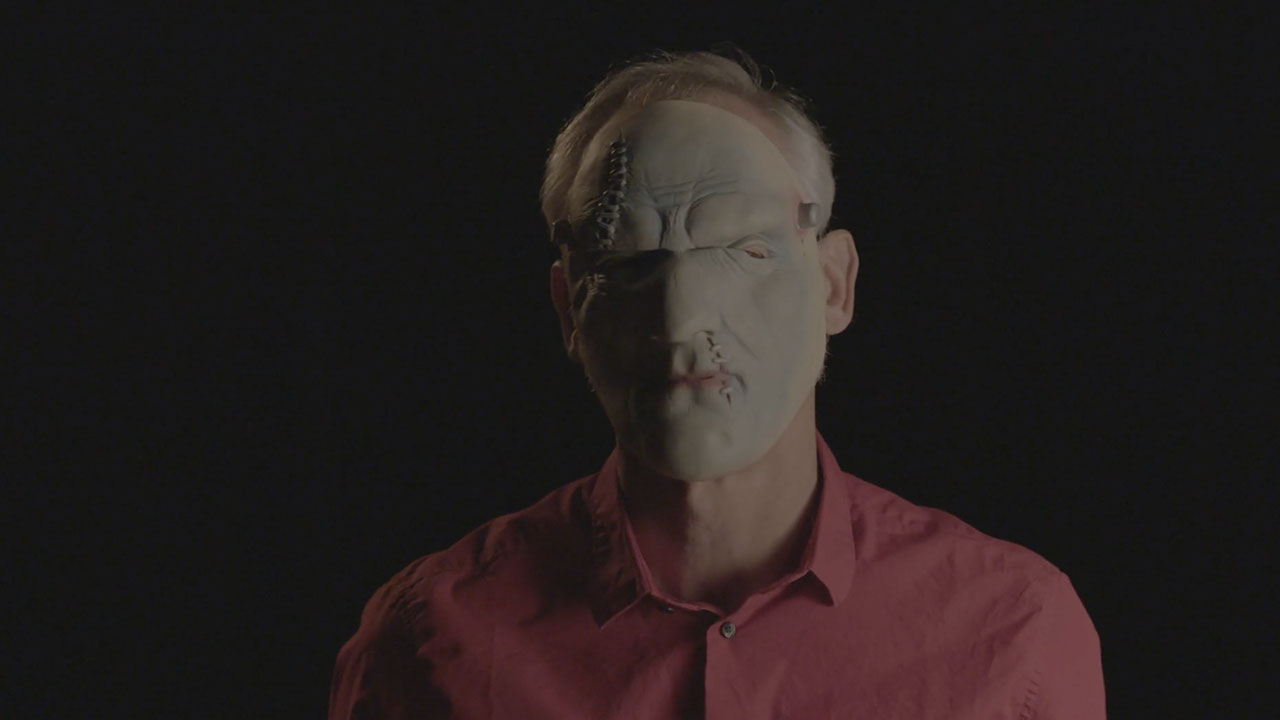 A Choreography of Emotions & Fear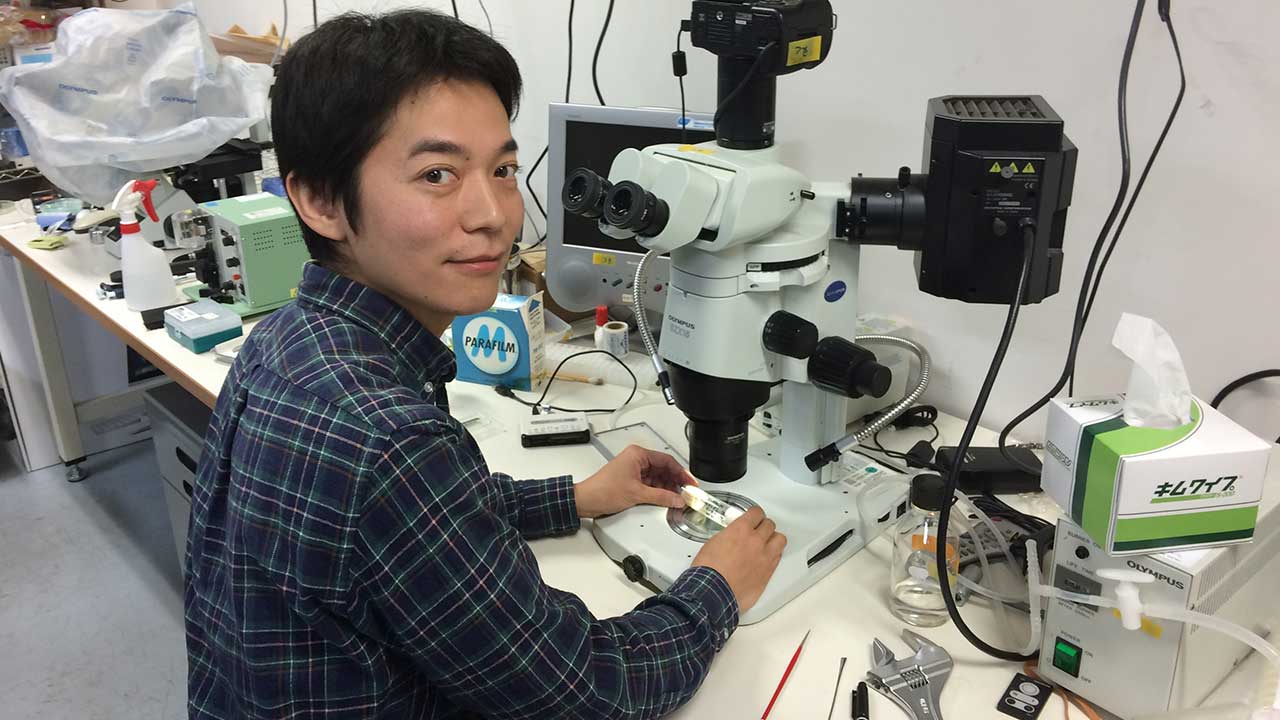 From the Kyoto Botanical Gardens to the Microscope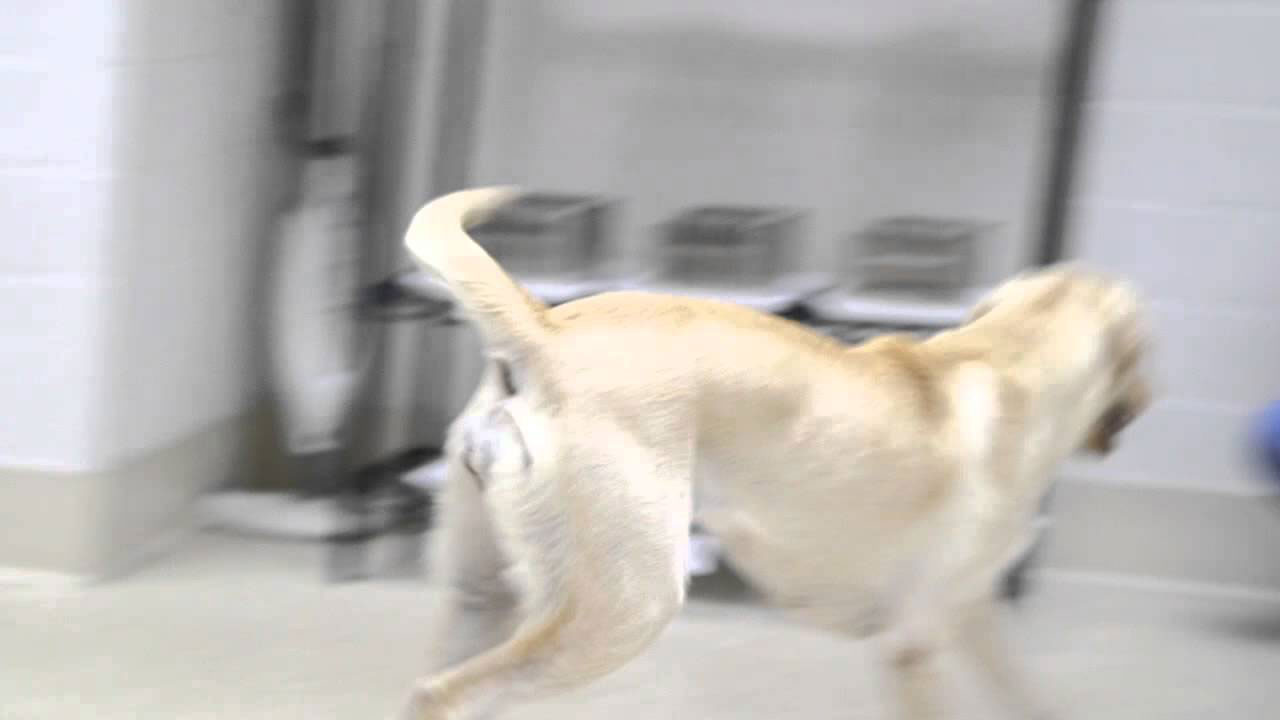 Dogs, Cancer and Medicine
Science Makes for Great art, But What About the Reverse?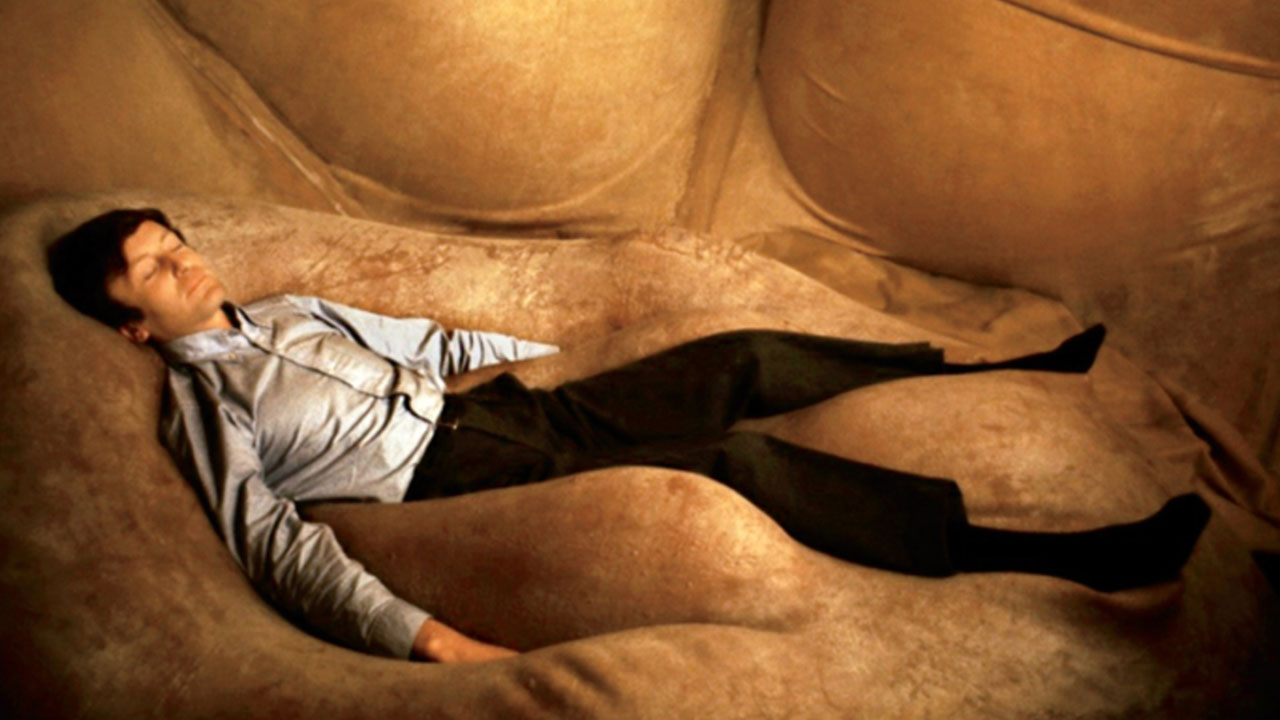 Why Haven't We Seen Visitors from the Future Yet?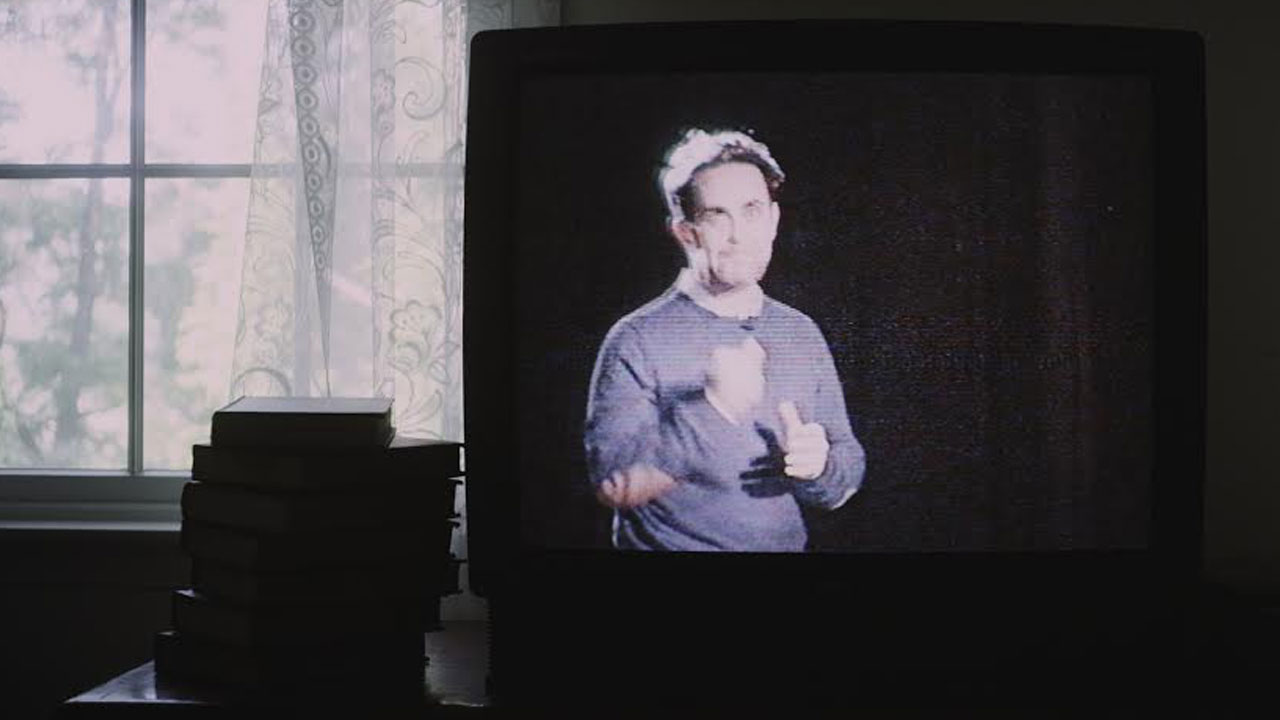 What did the future look like?
The Secret Garden: Evolutions of Virtual Plants & Corals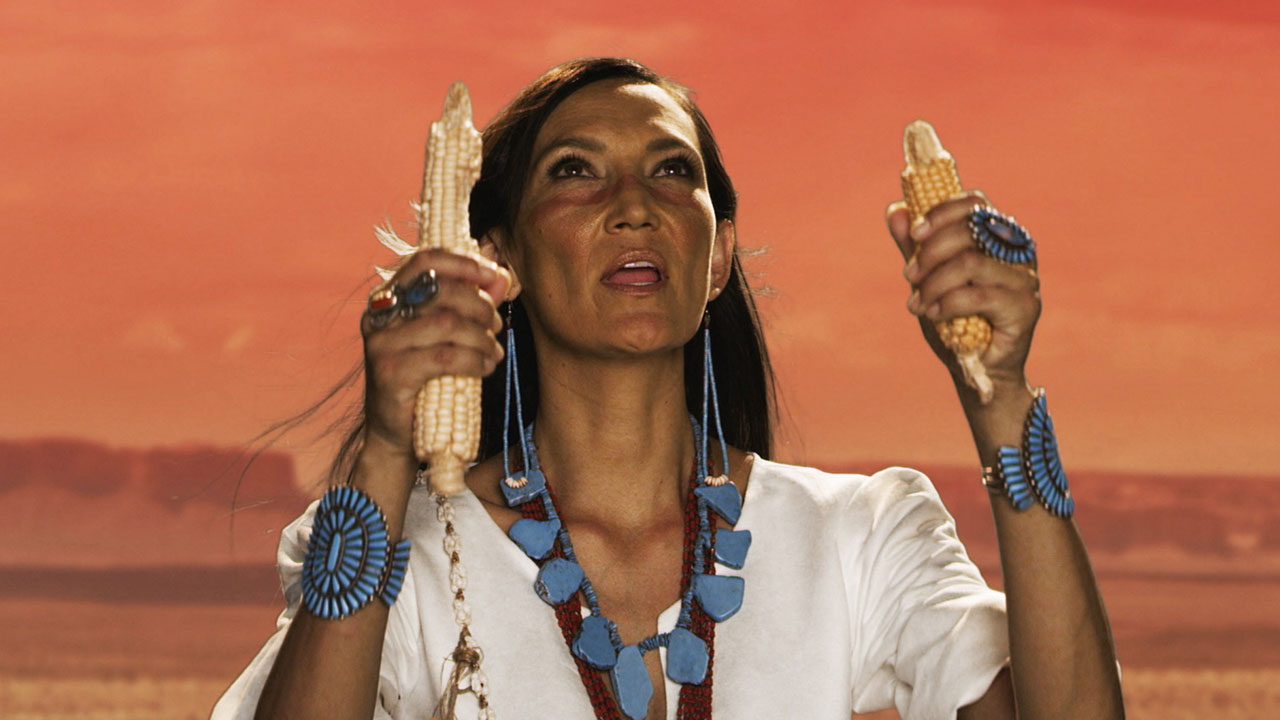 Indigenous Filmmakers Reimagine Science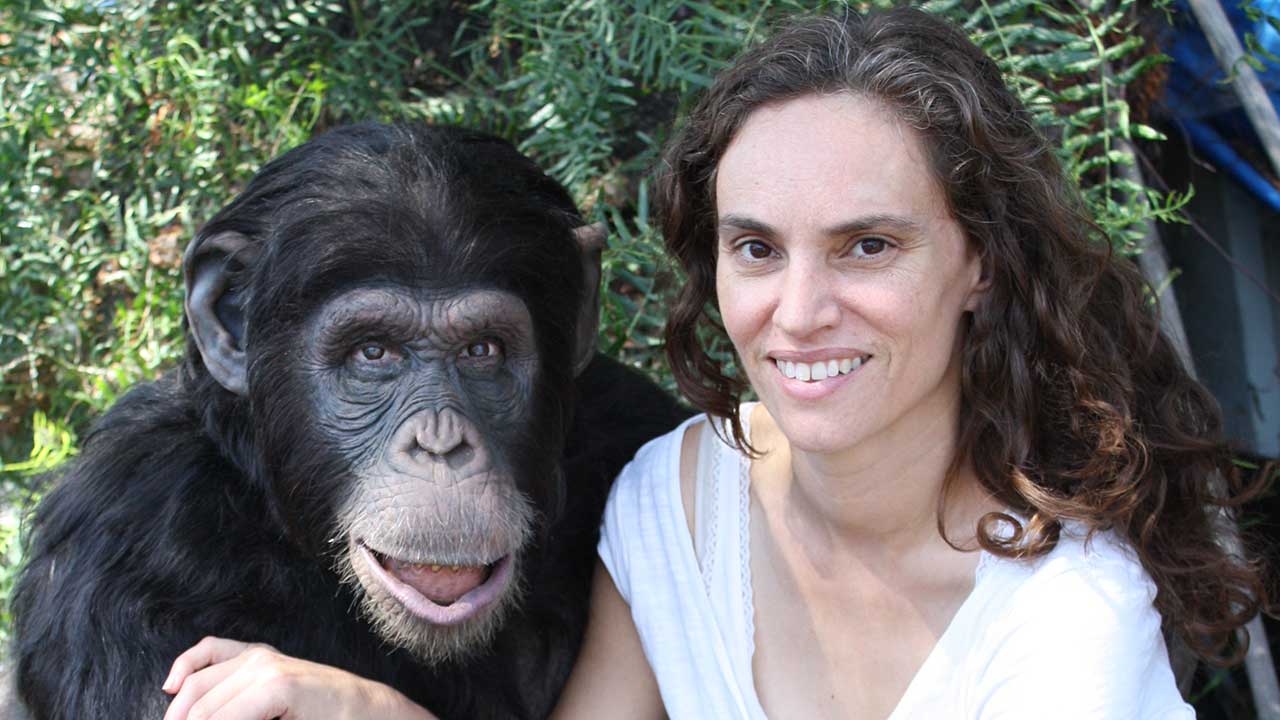 Films for the Non-Human Demographic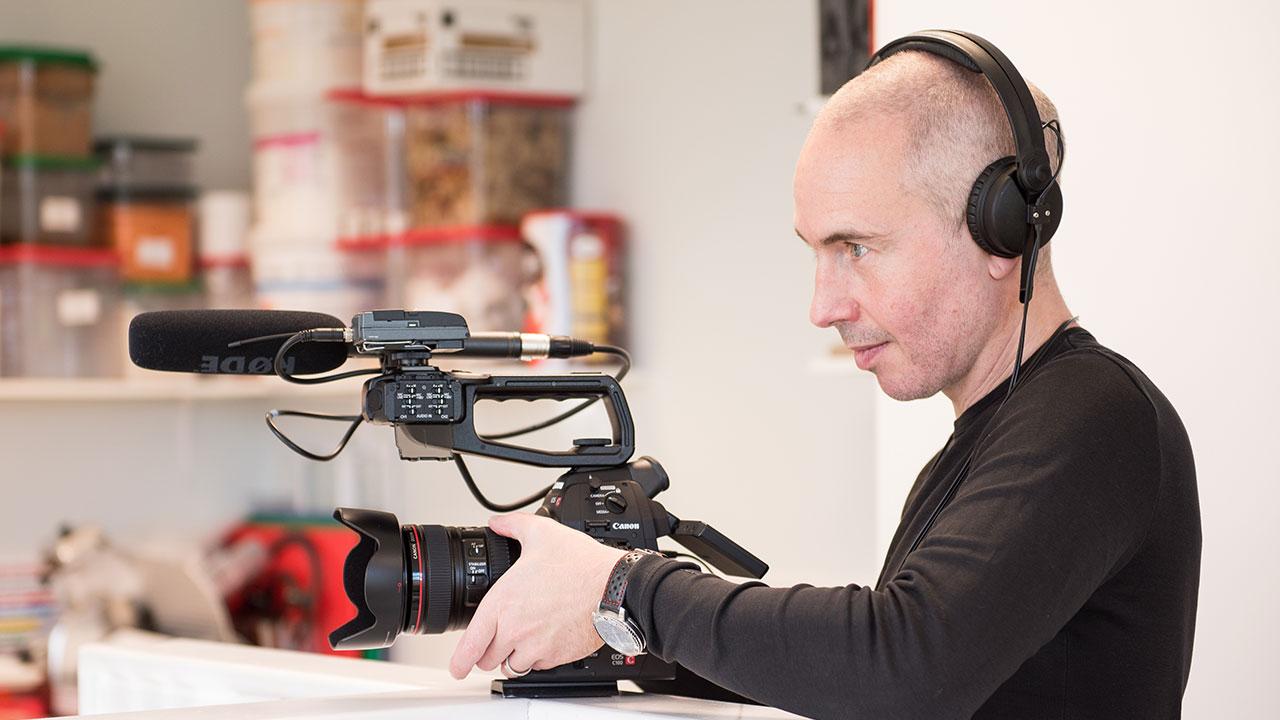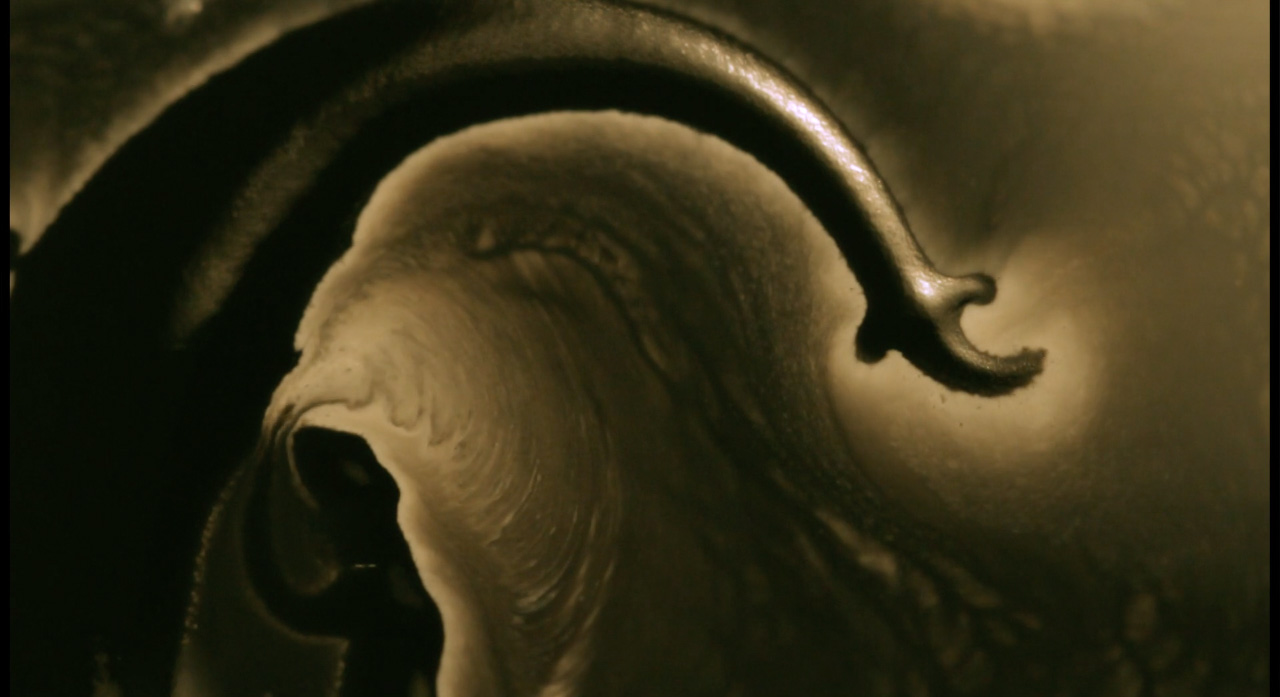 Don't Be Afraid of Science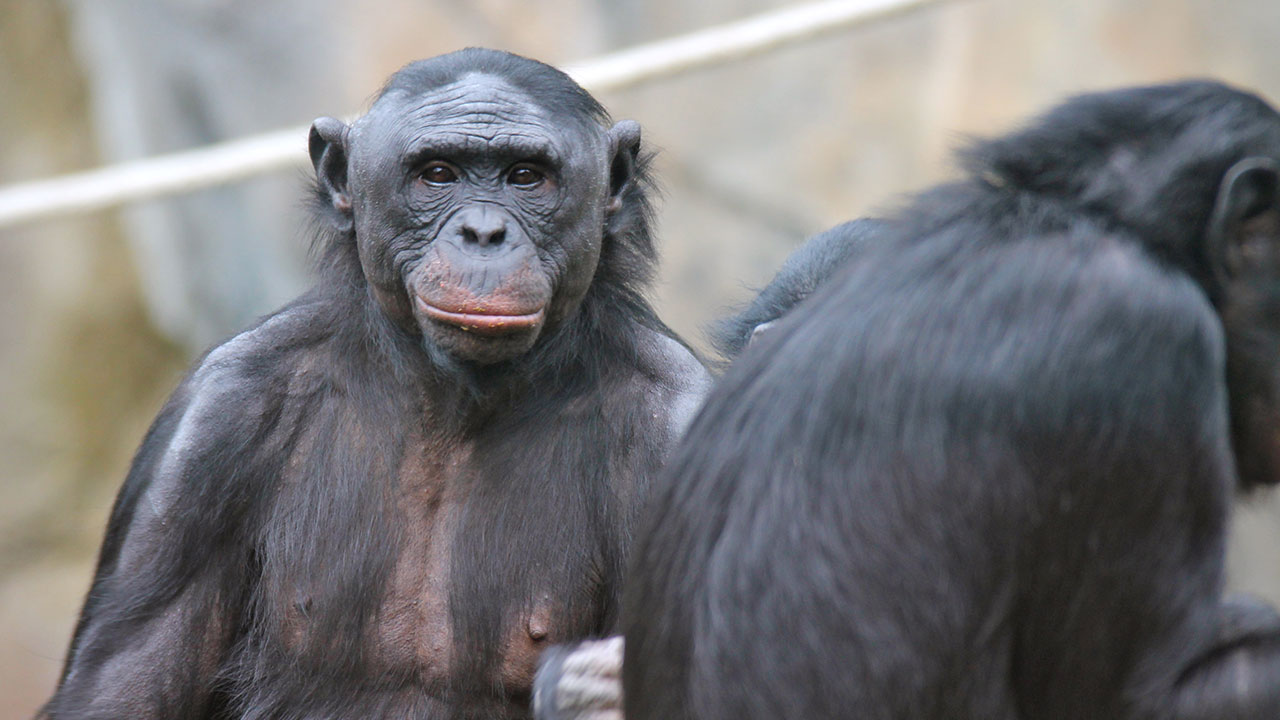 Humans Meet Chimps, Chimps Become Human?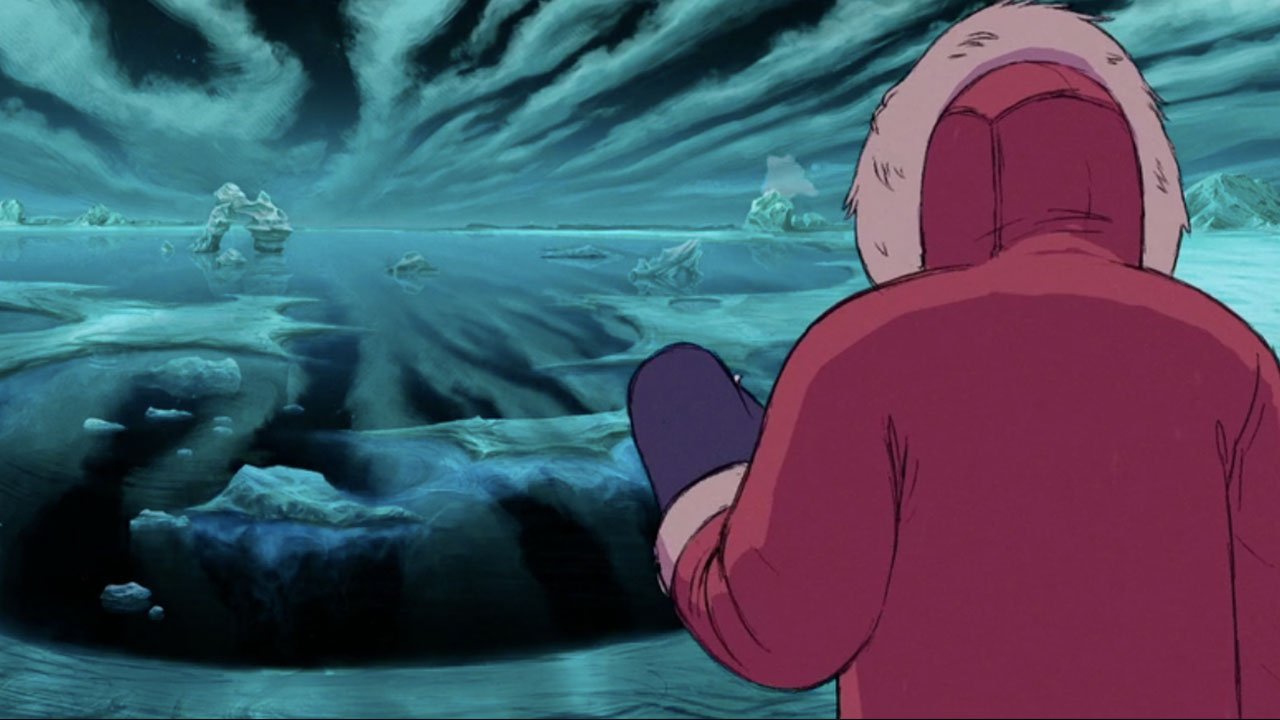 Wild Lands Shape Human Awareness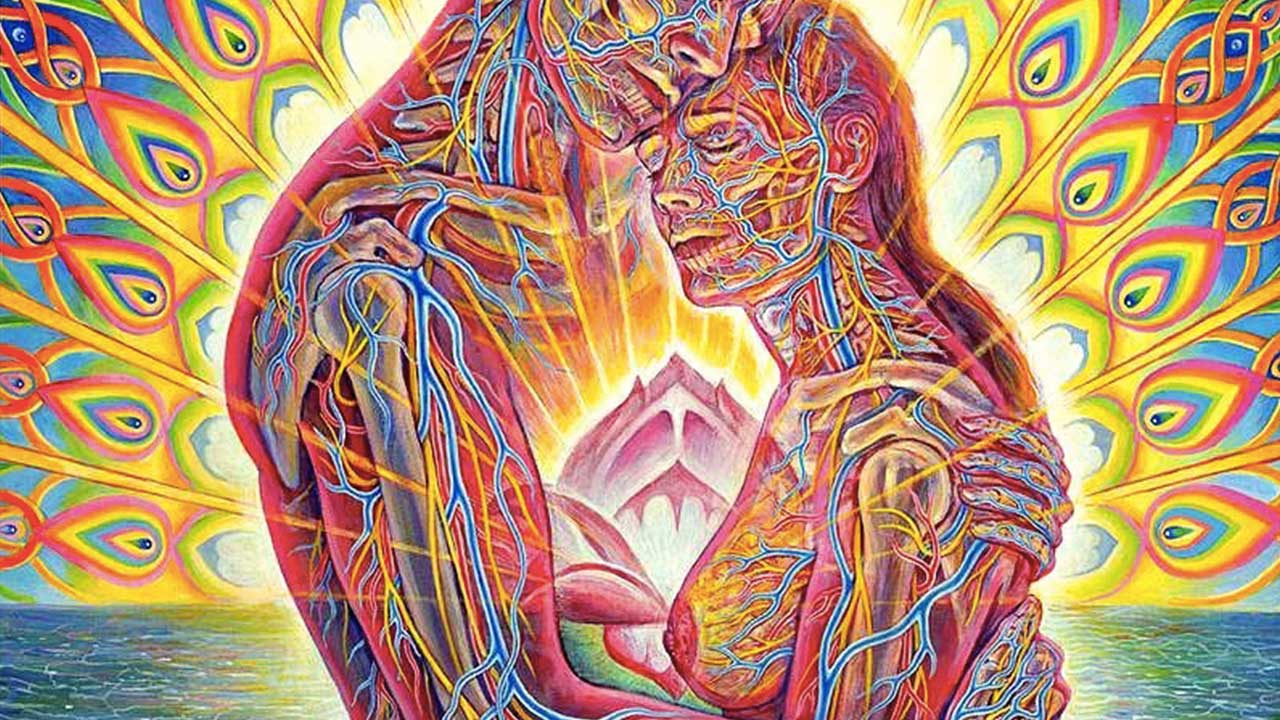 Love, Relationships, Babies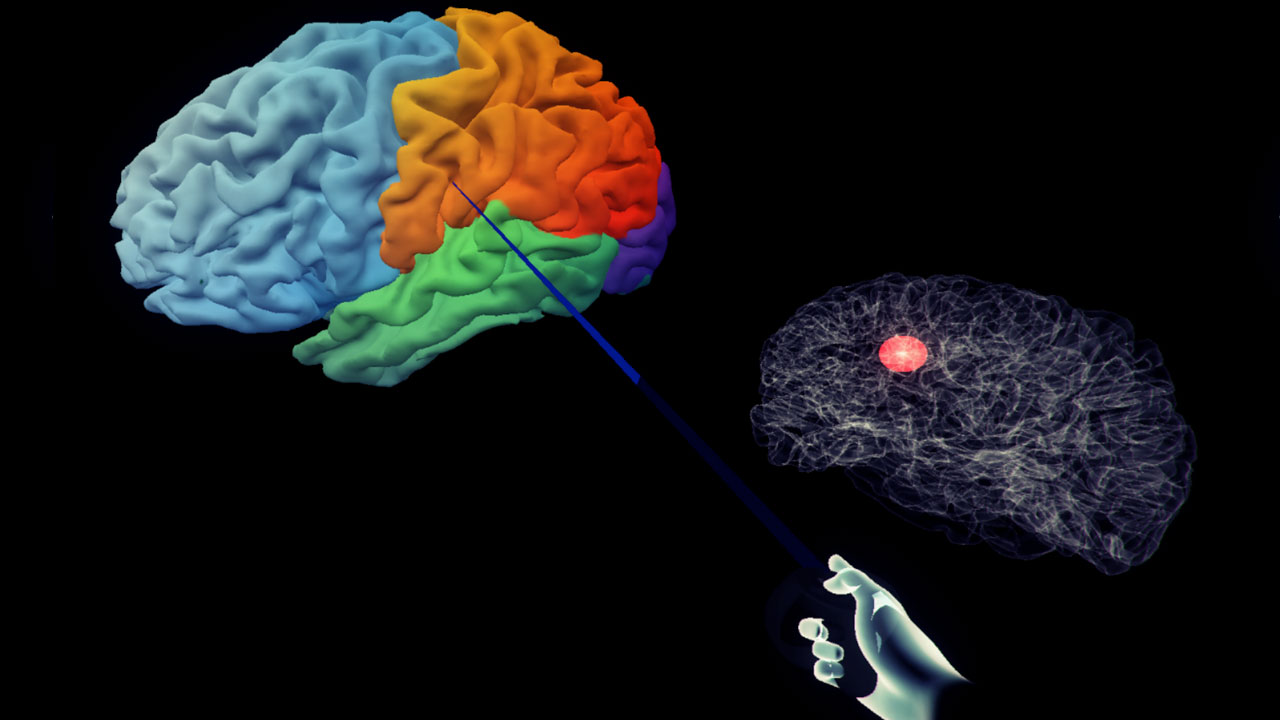 The Virtual Brain Project: Using Immersive Virtual Reality To Enhance Neuroscience Research And Instruction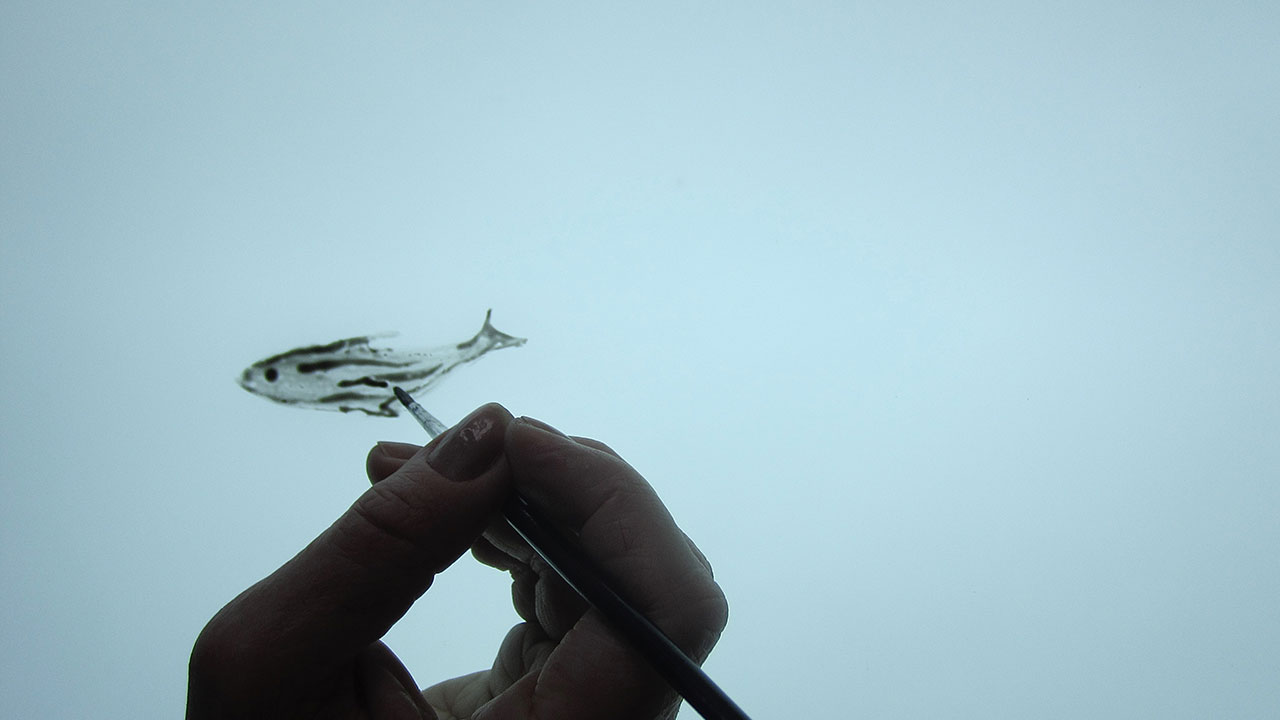 Adding Film to the Science Syllabus (Part 2)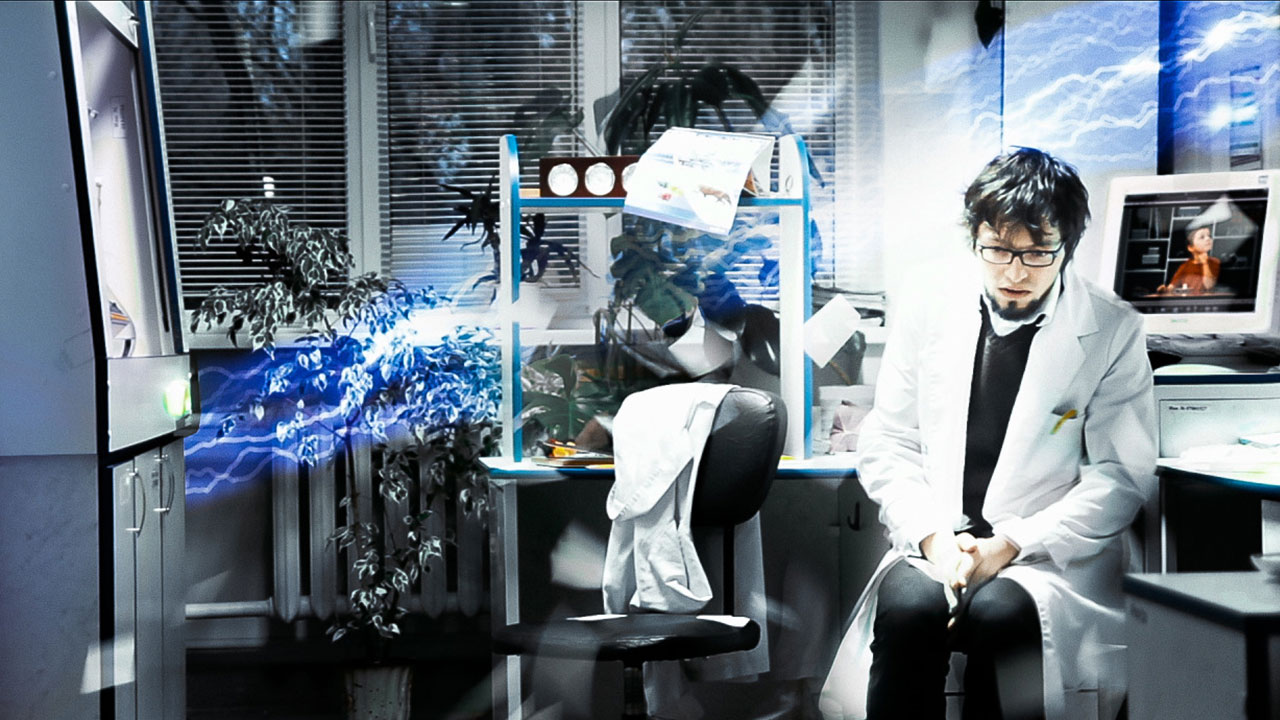 Adding Film to the Science Syllabus (Part 3)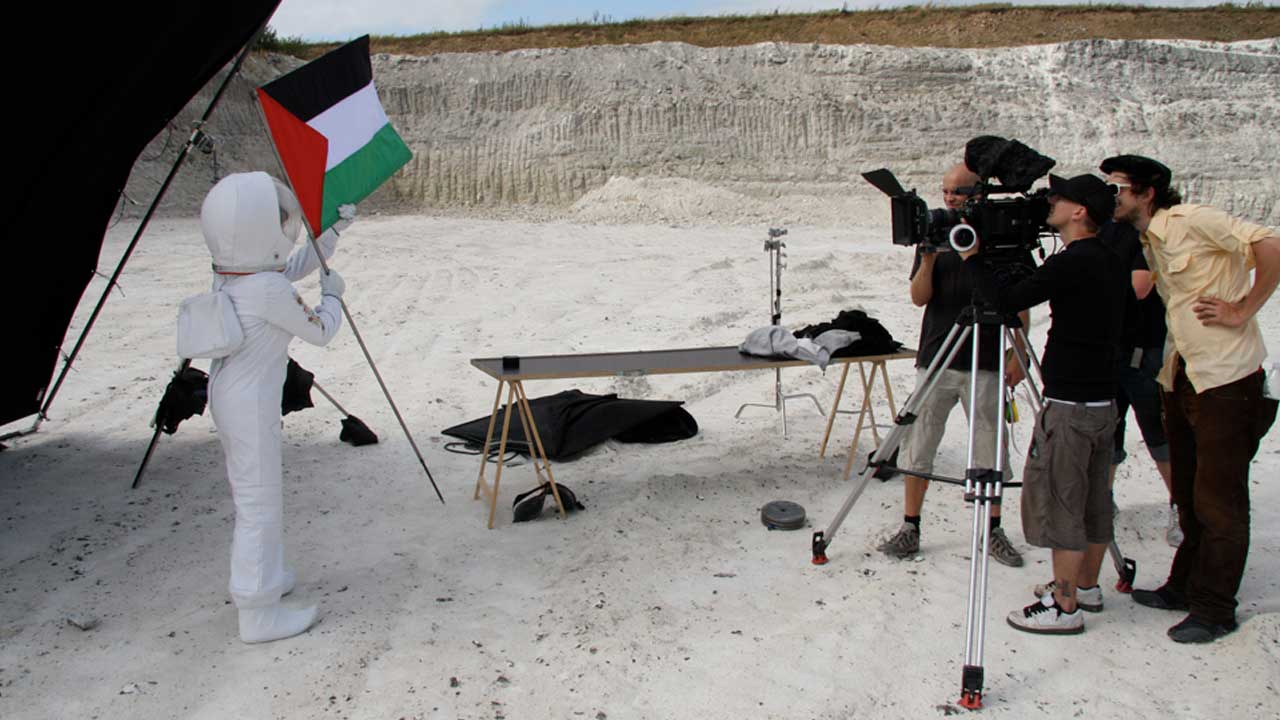 Envisioning Future States With Science Fiction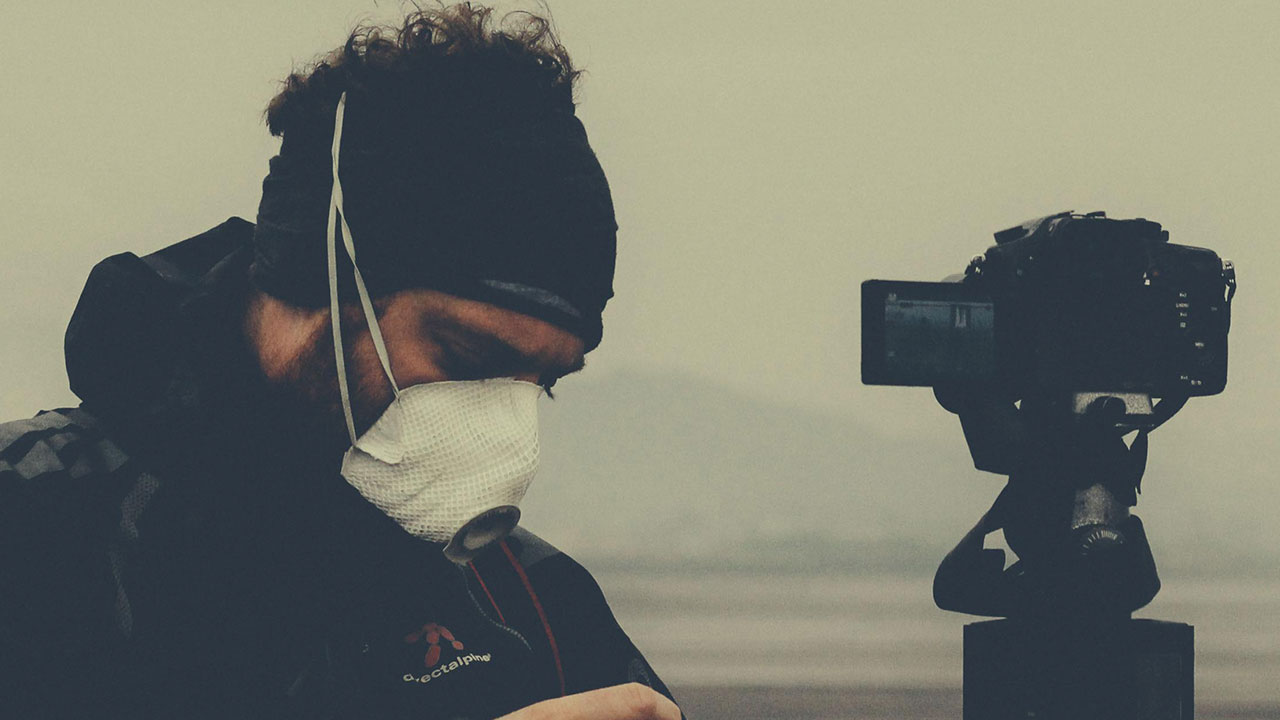 Stories from the the Edge of the Map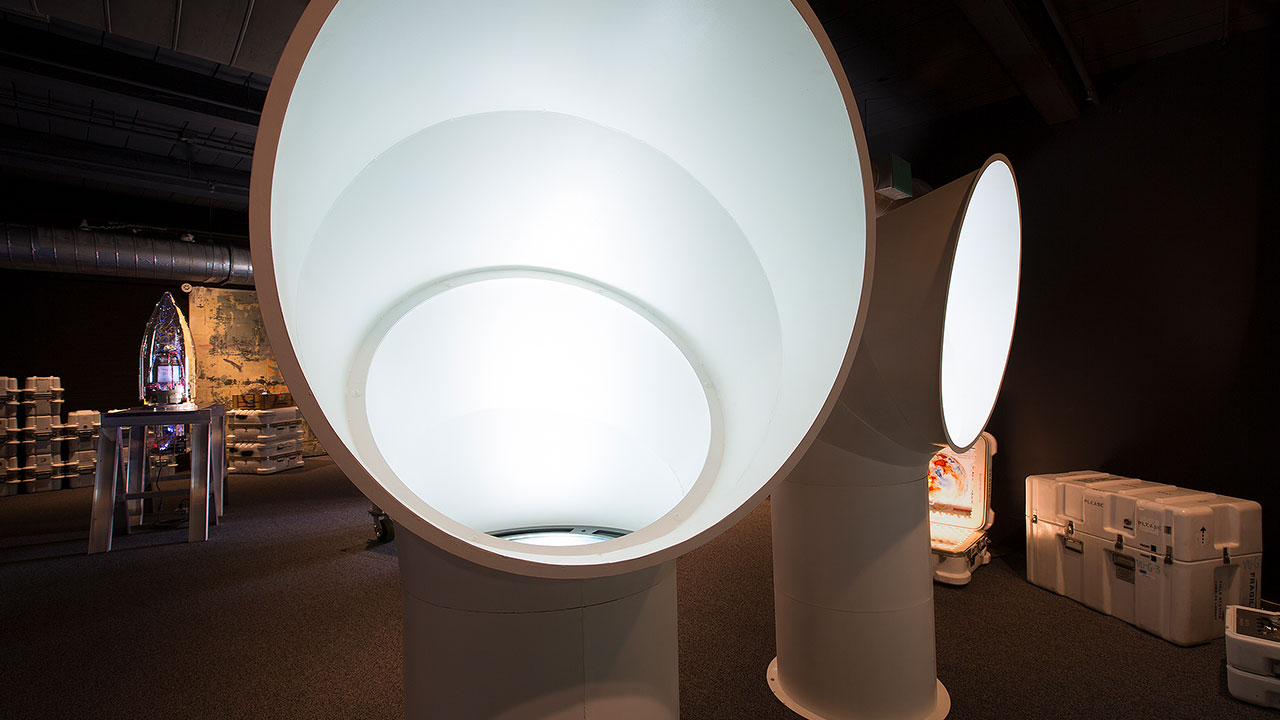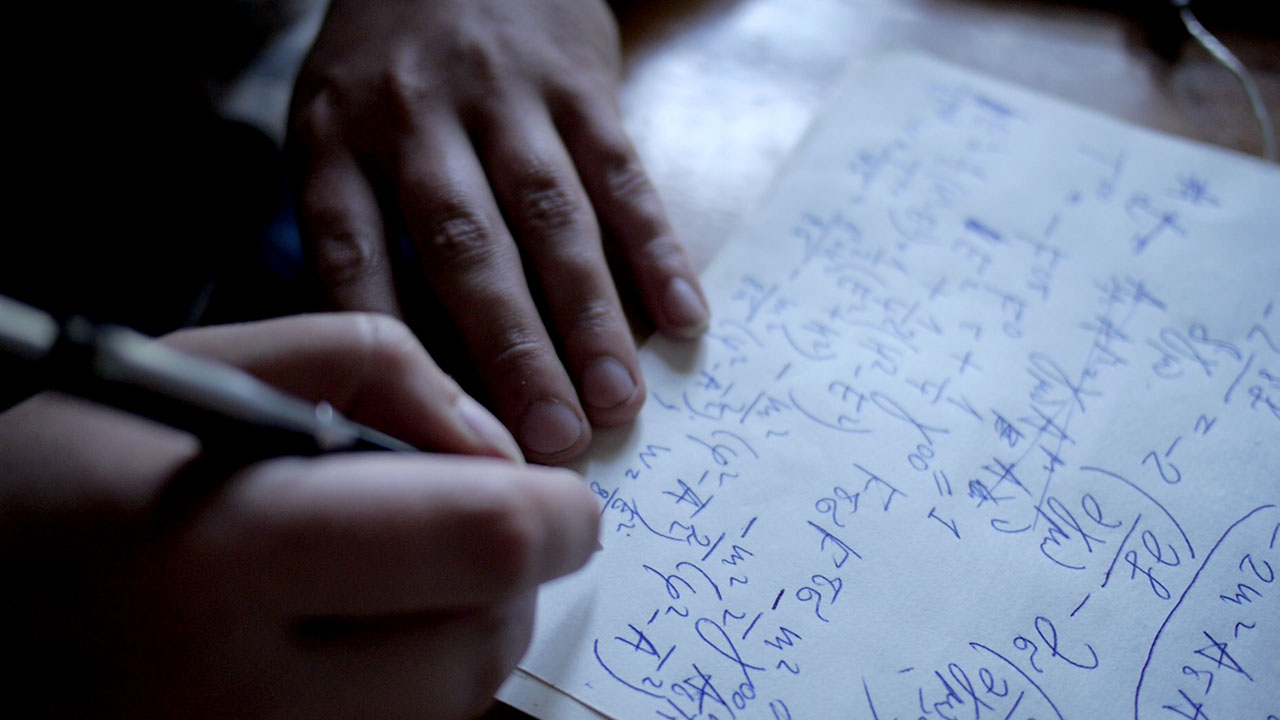 The Poetry and the Prose of Math - Part 2: Prose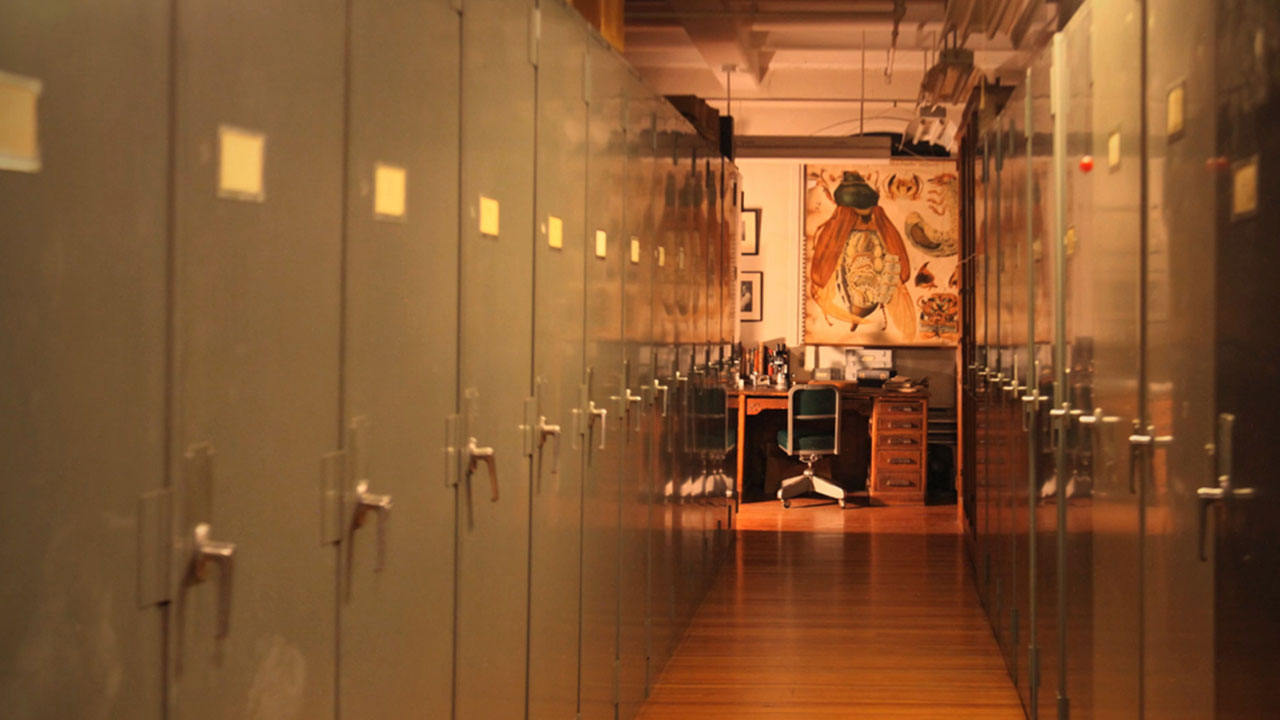 Adding Film to the Science Syllabus (Part 1)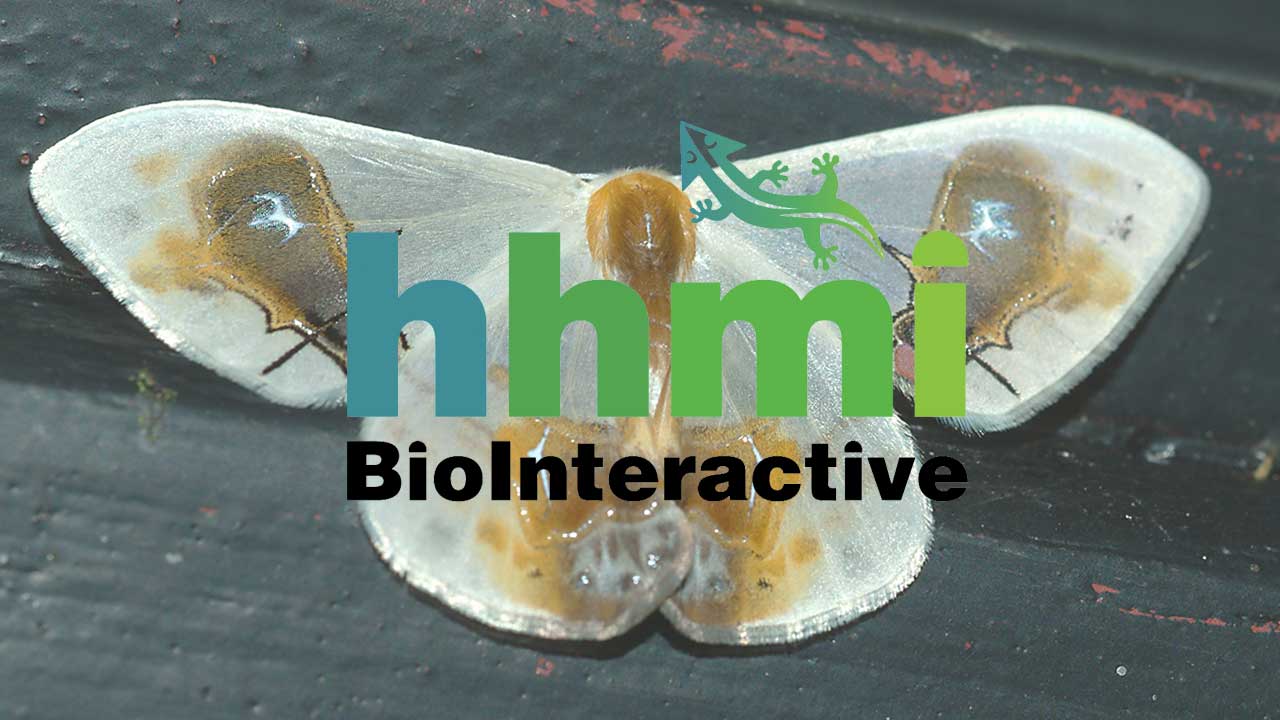 7 Videos That Use Beautiful Storytelling to Advance Science Education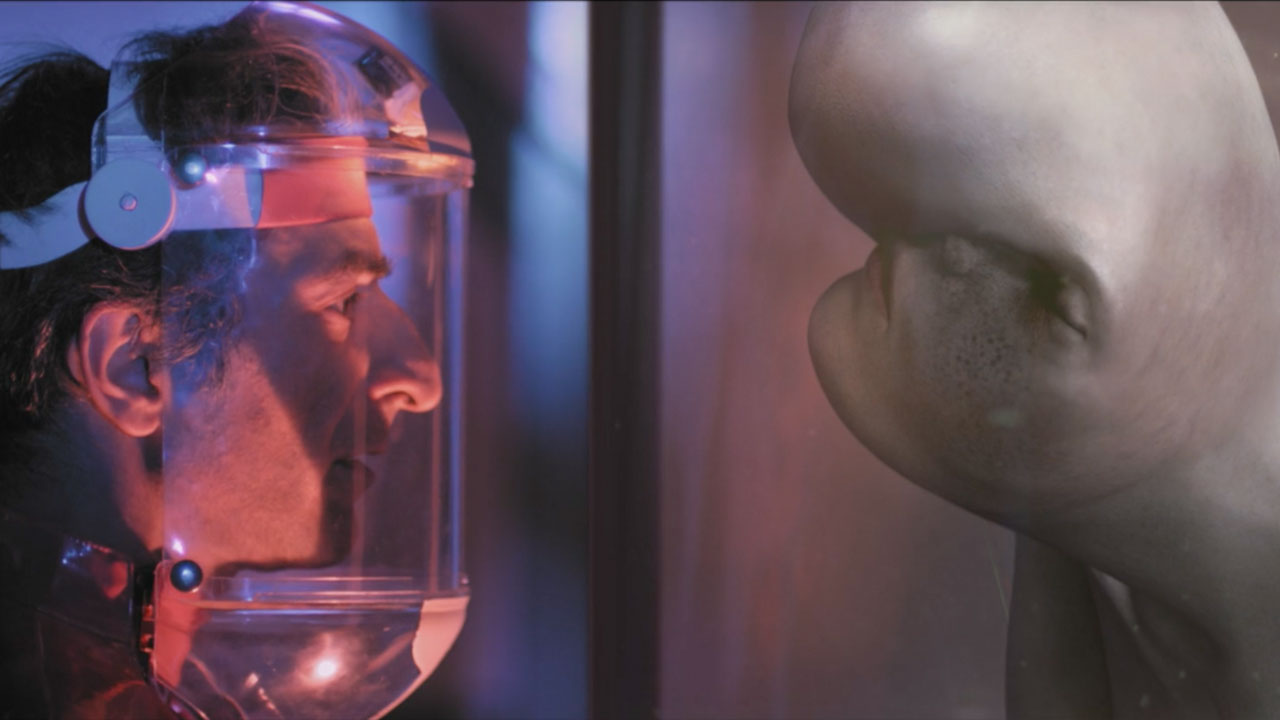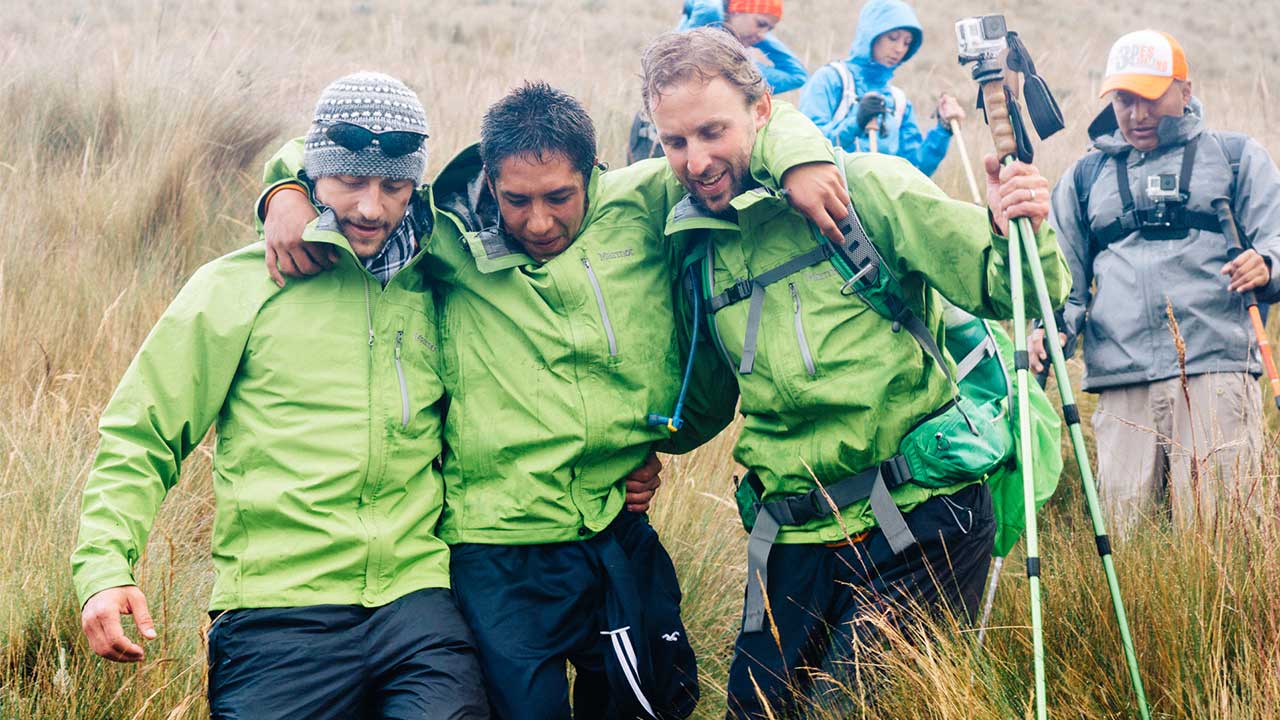 A Chance to Climb Mountains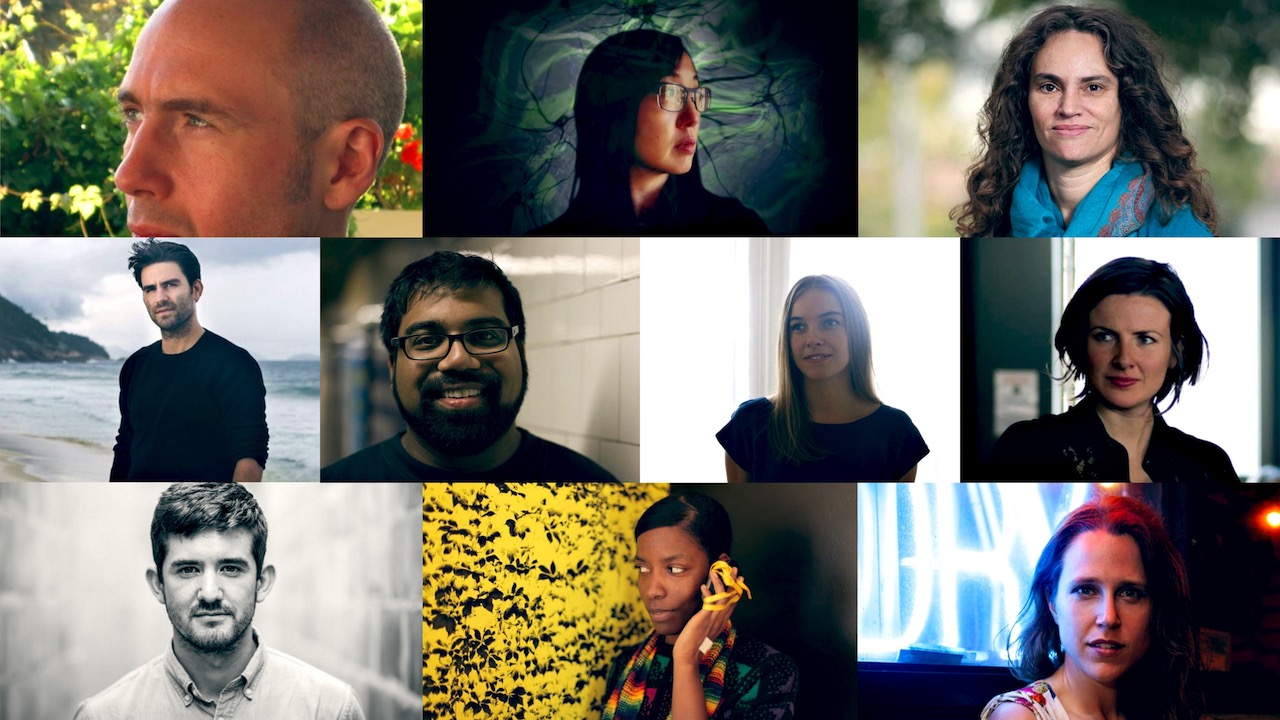 Announcing the Ten Visionary Filmmakers of "Chimera Experiments"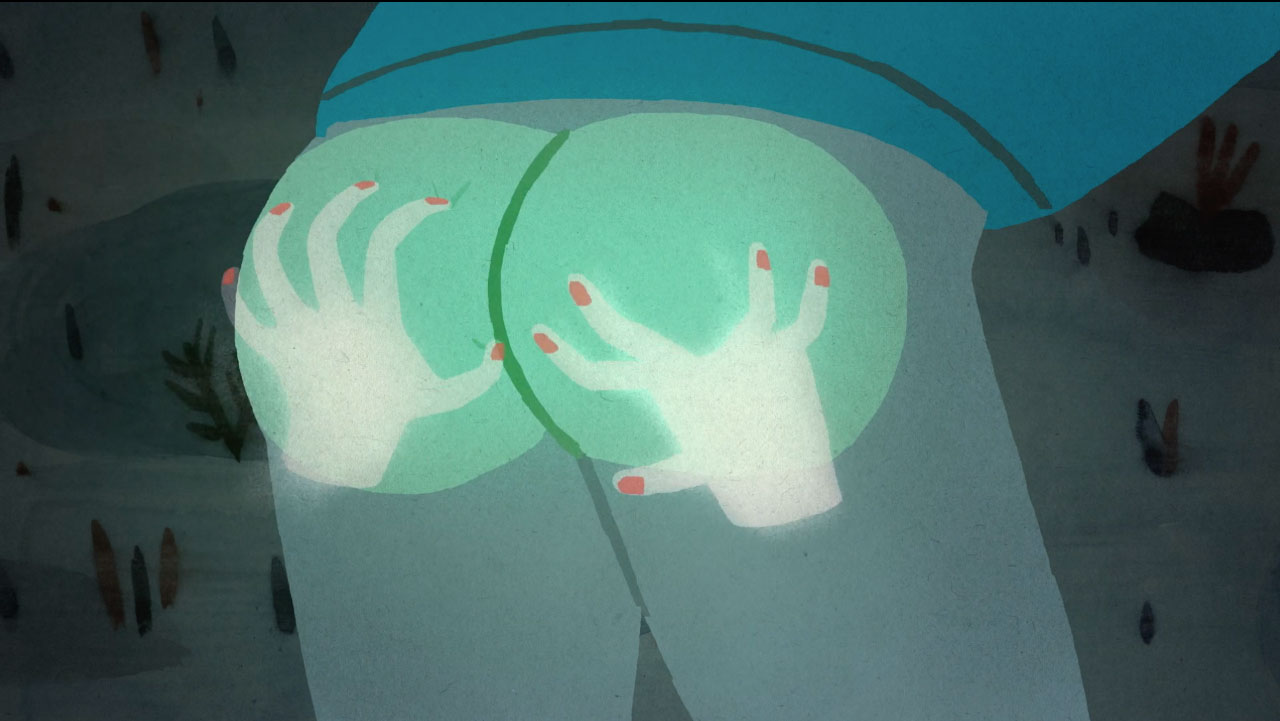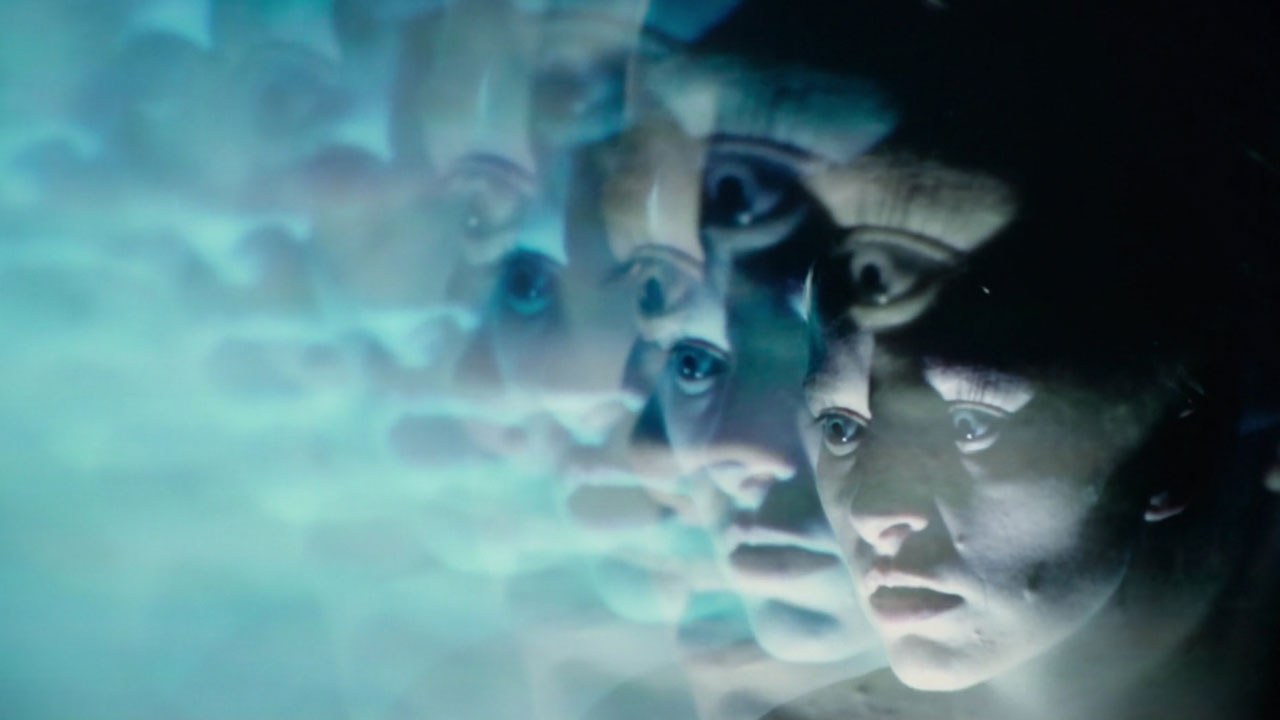 Your Guide to Science at the 2019 Toronto International Film Festival