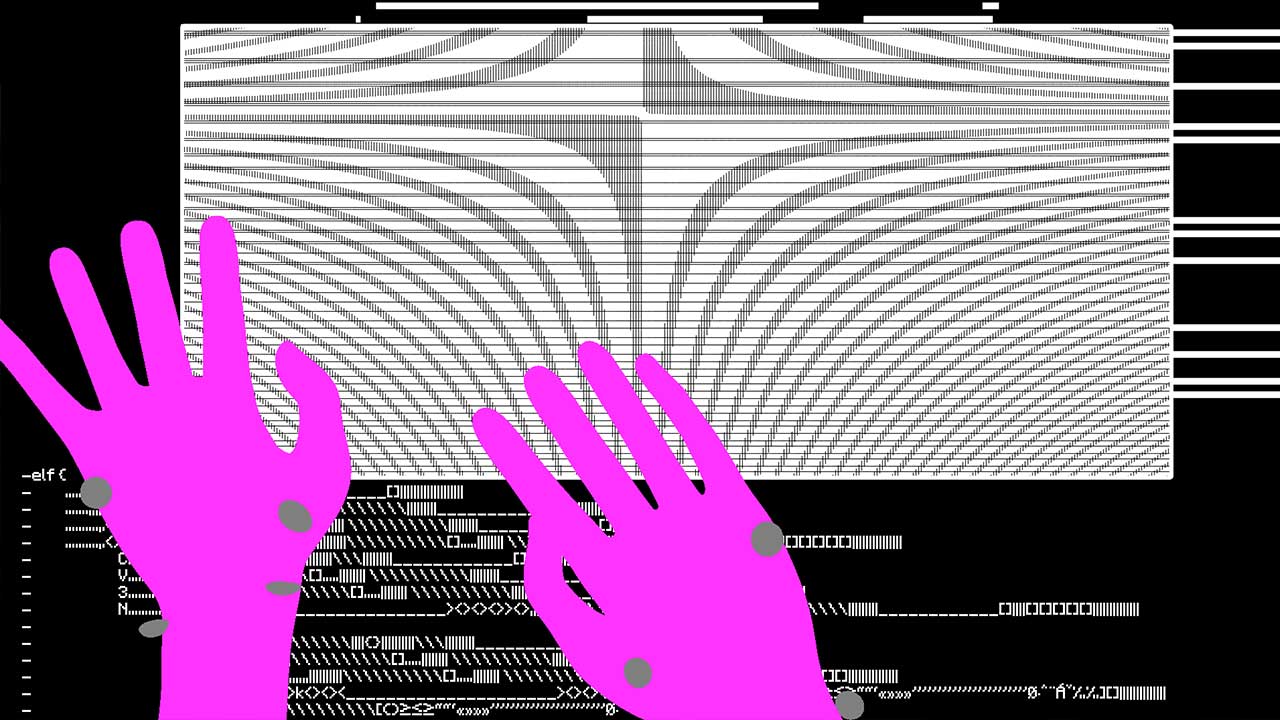 Nematodes
Peter Burr,Alexandra Grote
Moxie
Andrés Mansisidor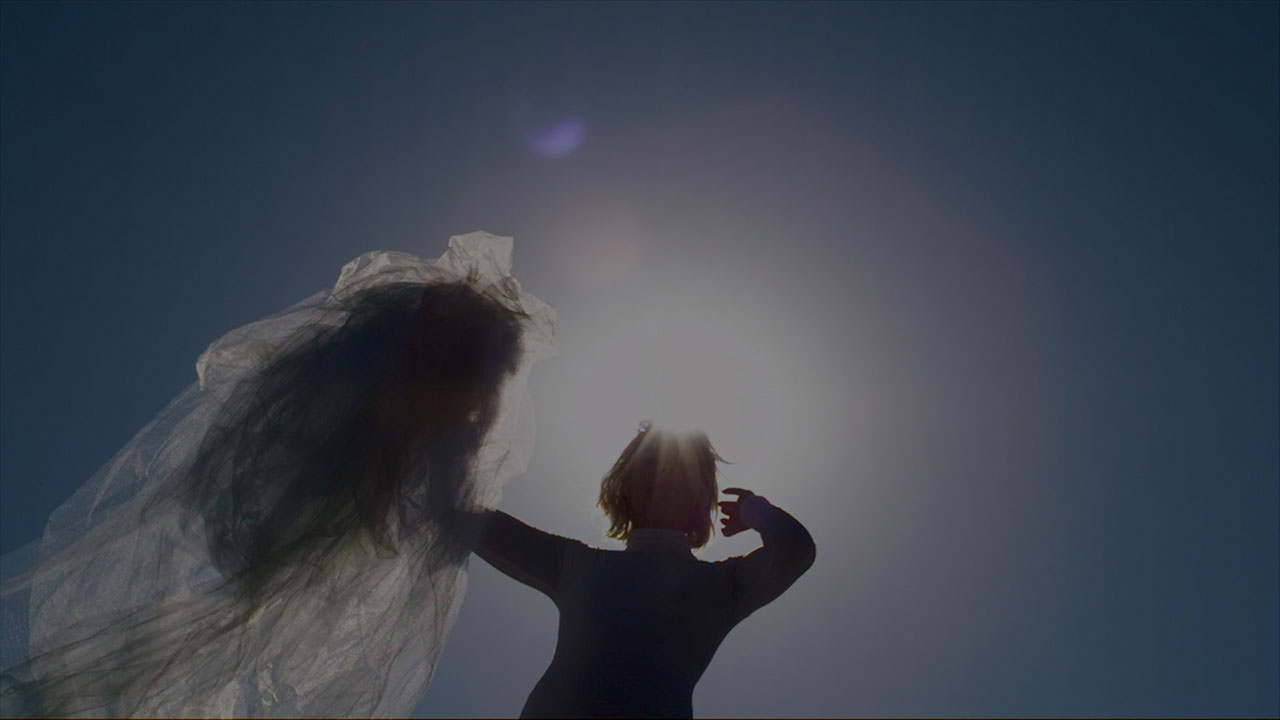 I, Cloud
Brett Ryan Bonowicz,Campbell Watson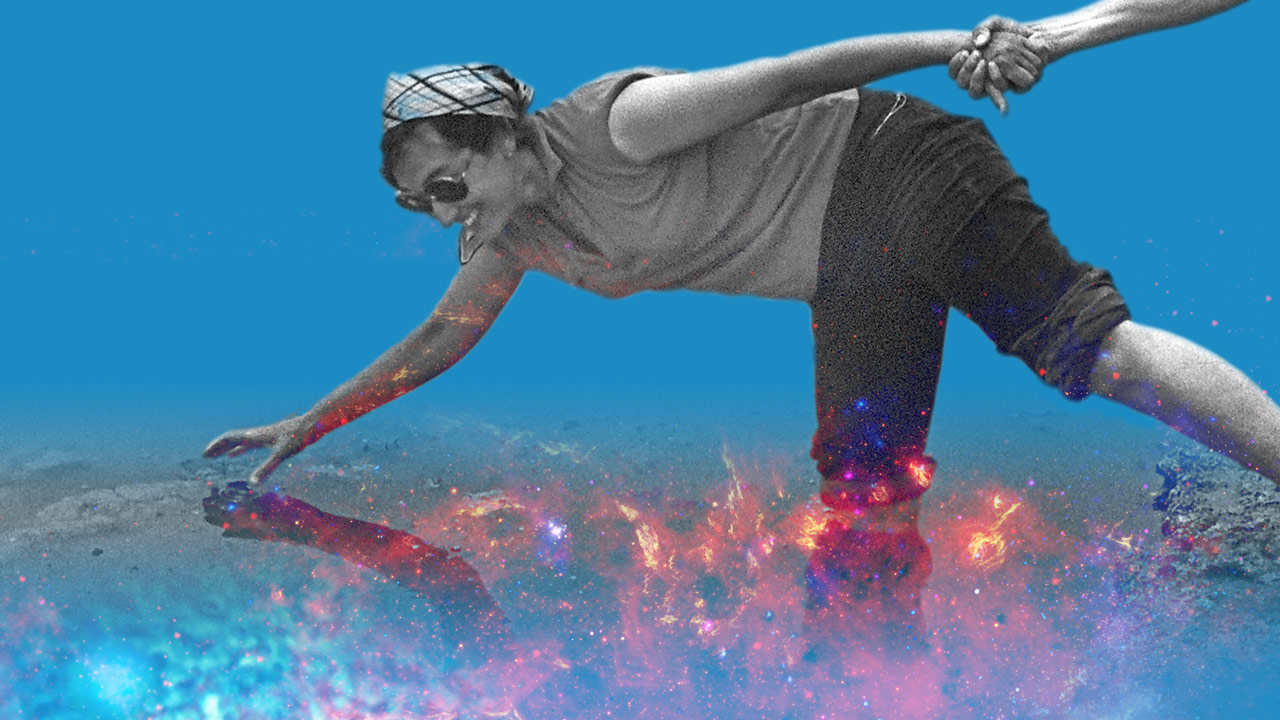 Symbiotic Earth: How Lynn Margulis Rocked the Boat and Started a Scientific Revolution
John Feldman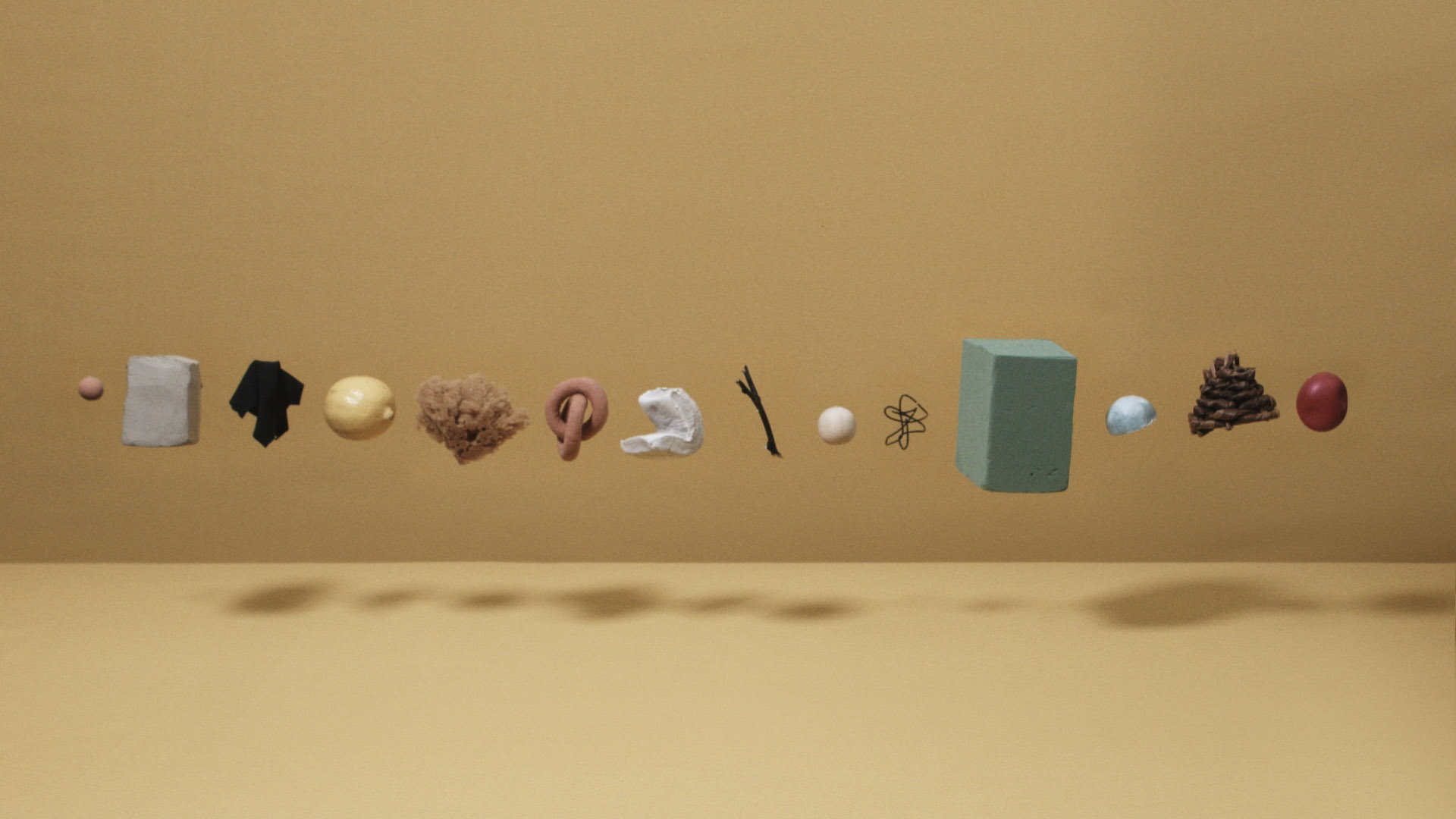 Sequence
Jin Angdoo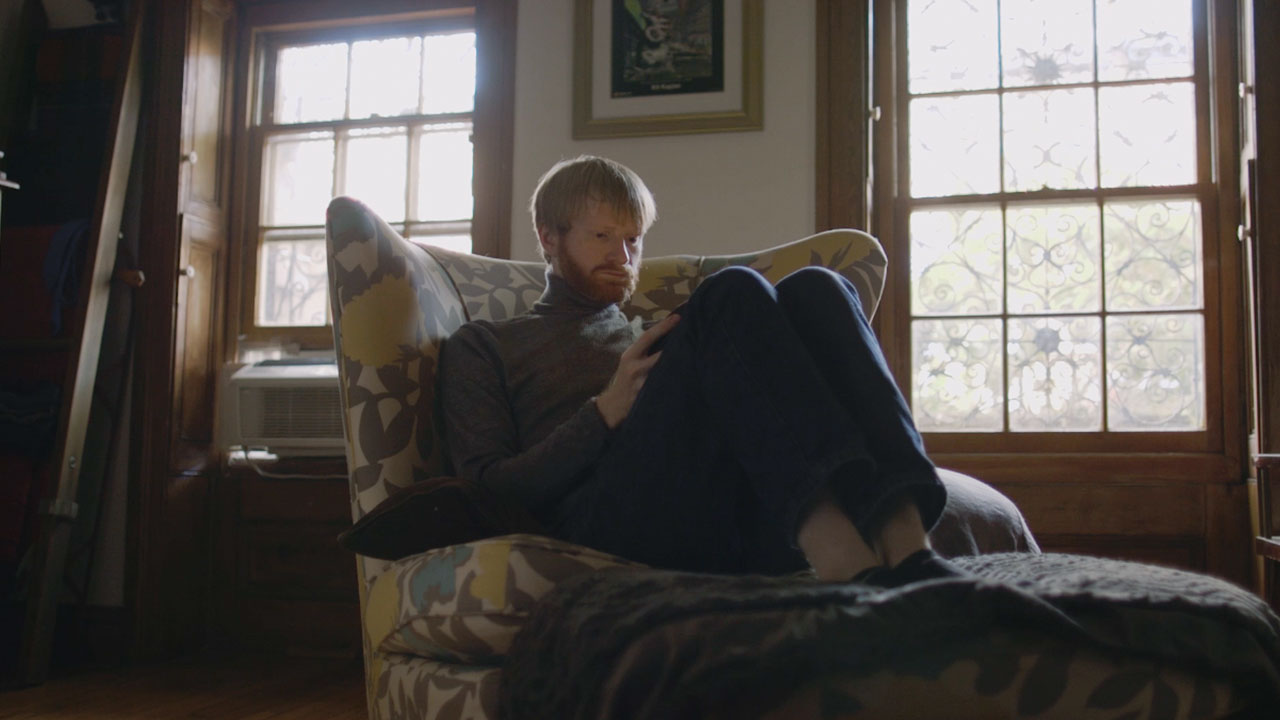 COLORCONDITION
Jason Chew,Rodrigo Valles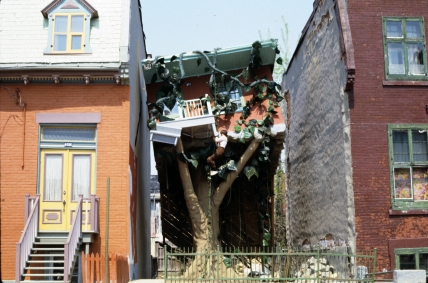 The Plant
Thomas Vamos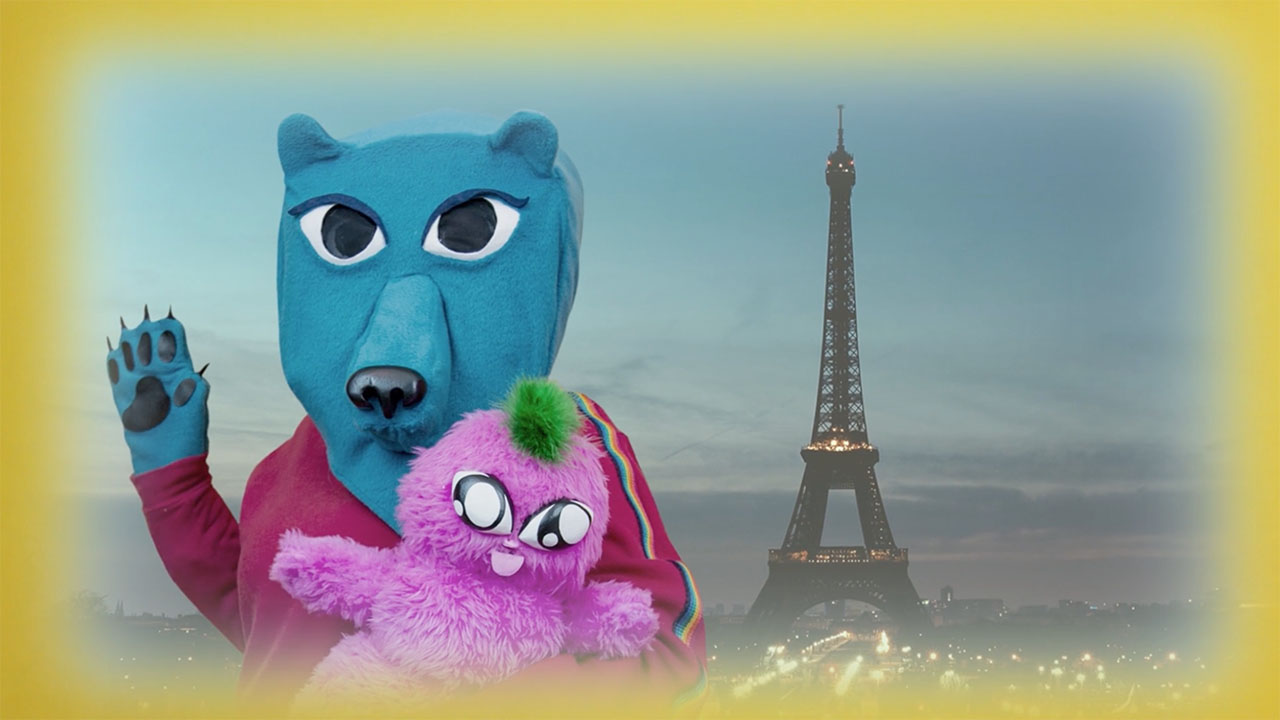 The Snugglefug
Lucy Irving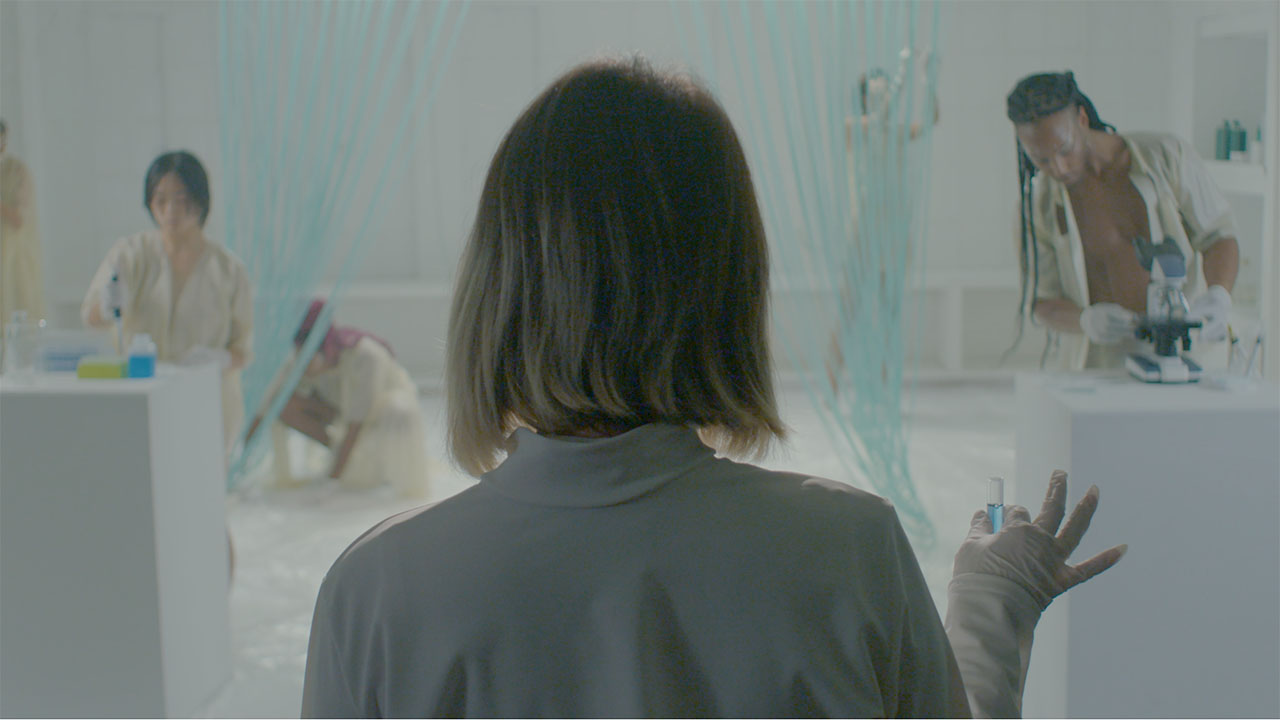 Cyanovisions
Tiare Ribeaux, Jody Stillwater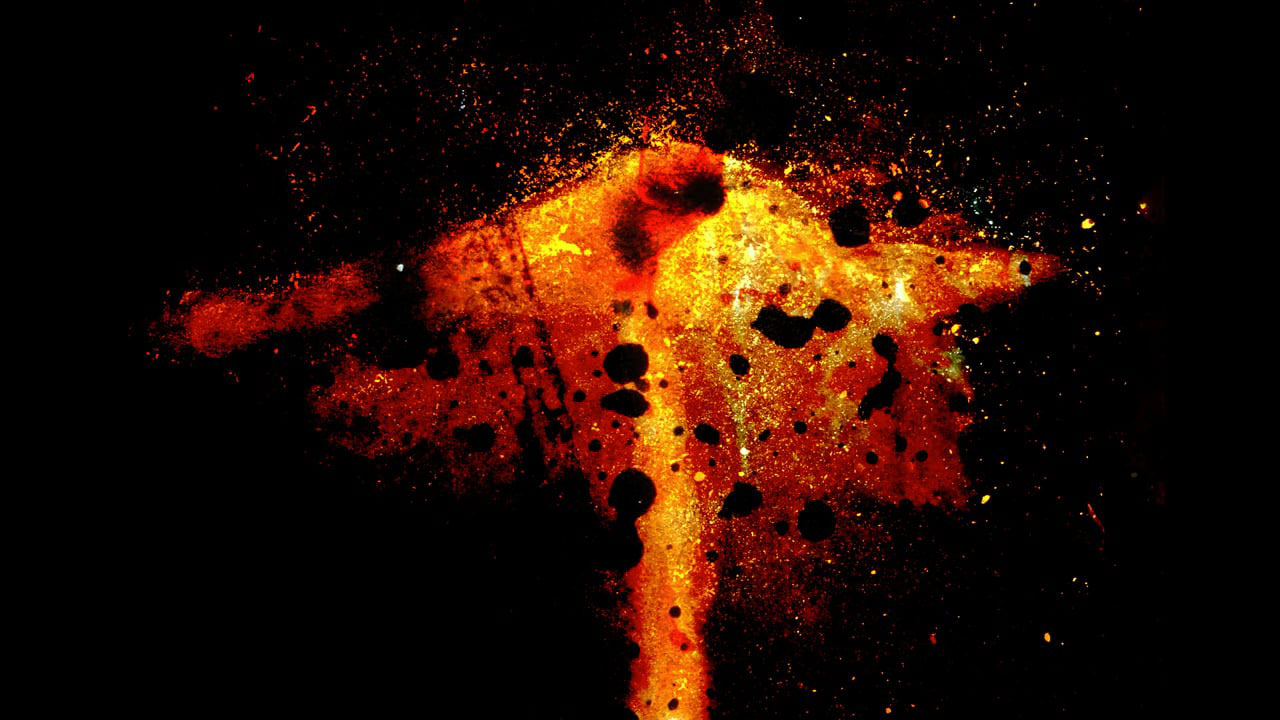 Attraction
Emily Scaife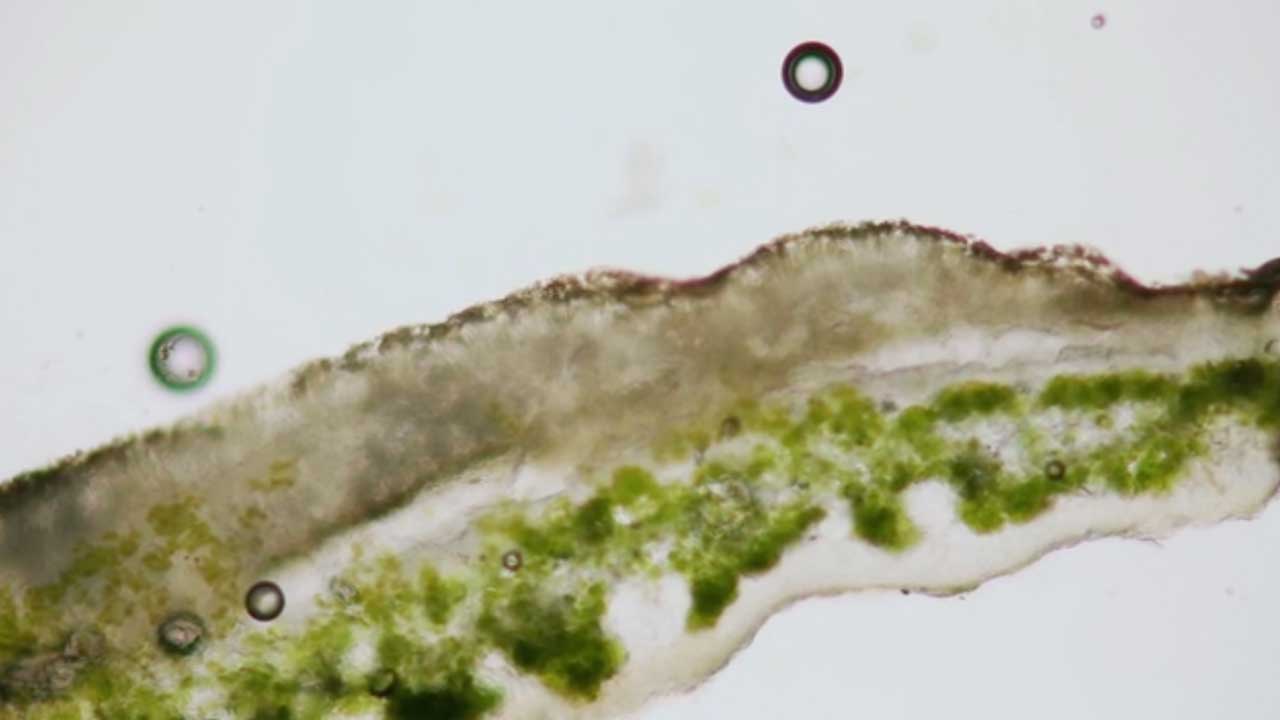 Lichen
Sally Warring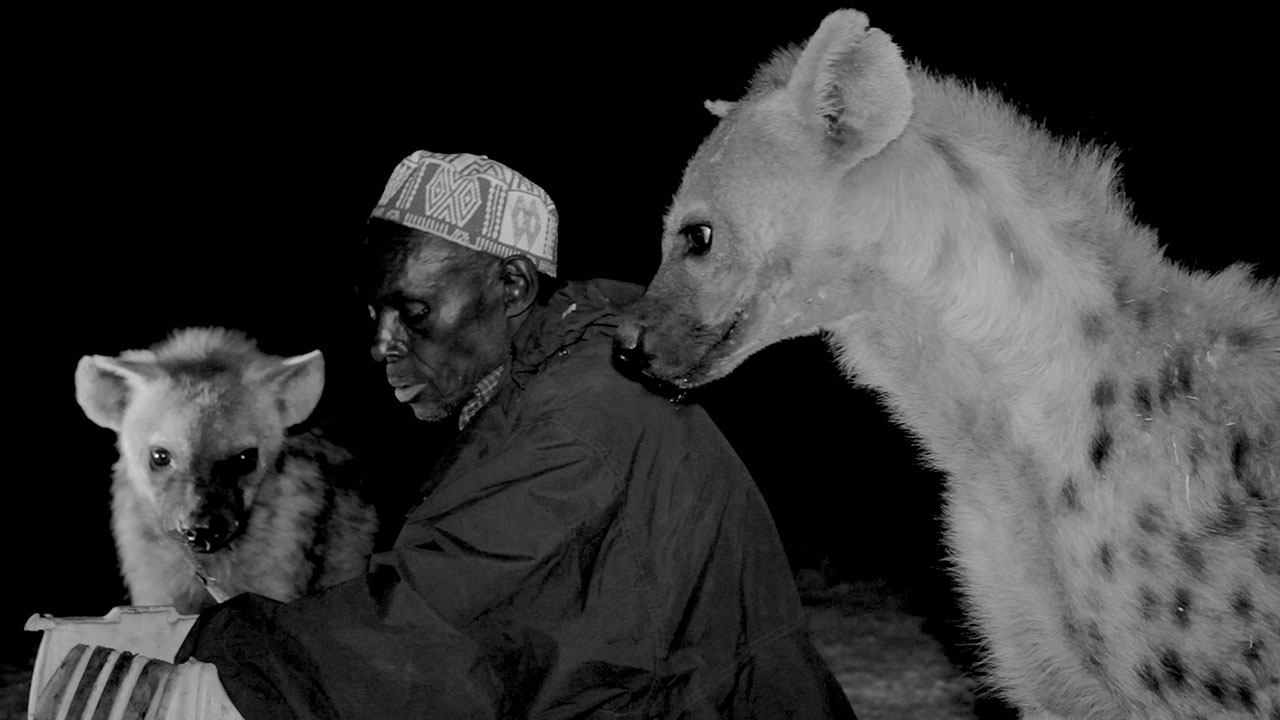 Hairat
Jessica Beshir
Kuckuck
Aline Höchli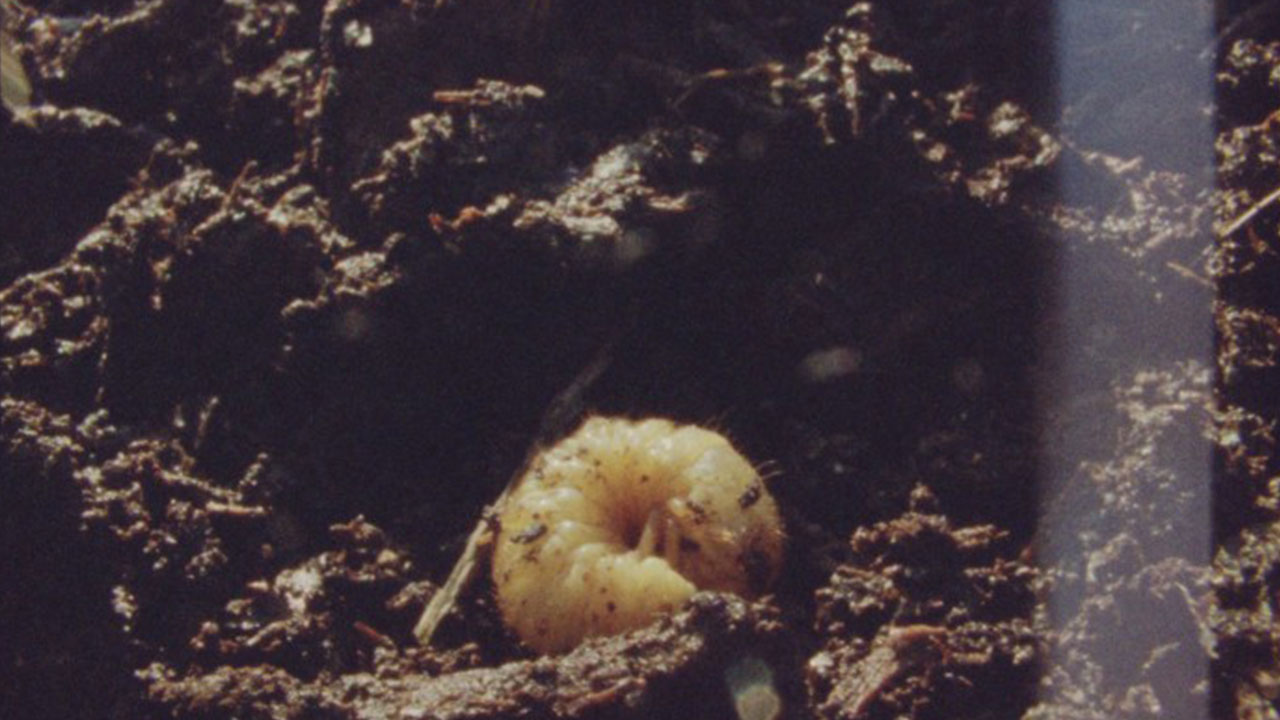 Shape Shifting
Elke Marhöfer,Mikhail Lylov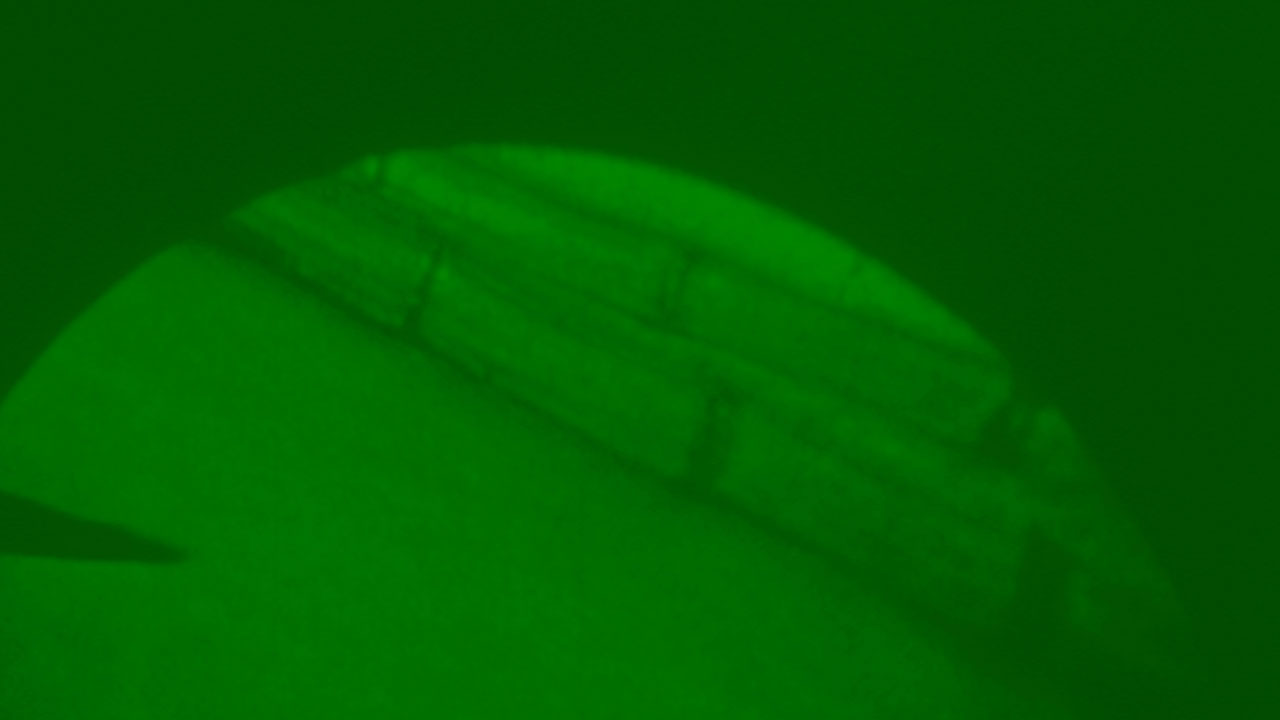 Inside the Shared Life
Erin Espelie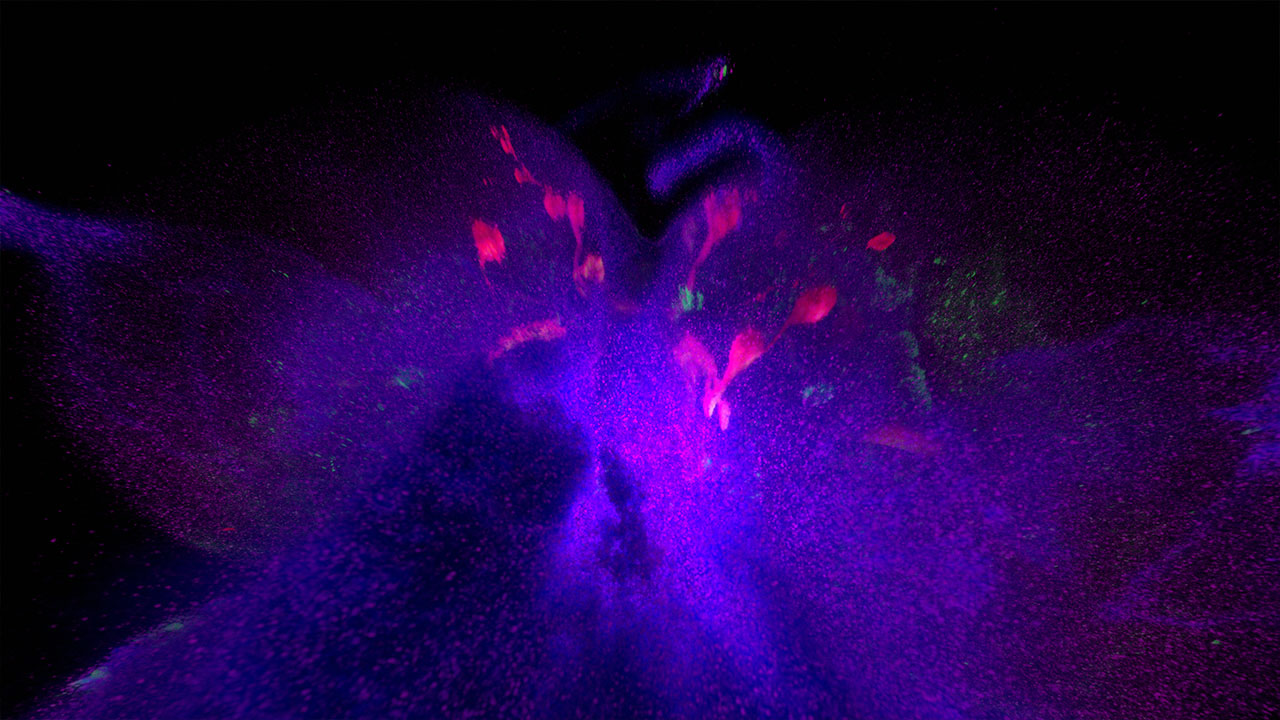 Optic Identity
Hannes Vartiainen,Pekka Veikkolainen,Janne Pulkkinen,Huayi Wei
Duality
Inés Vogelfang,Merritt Moore
The Humpback Microbiome
Nguyen Khoi Nguyen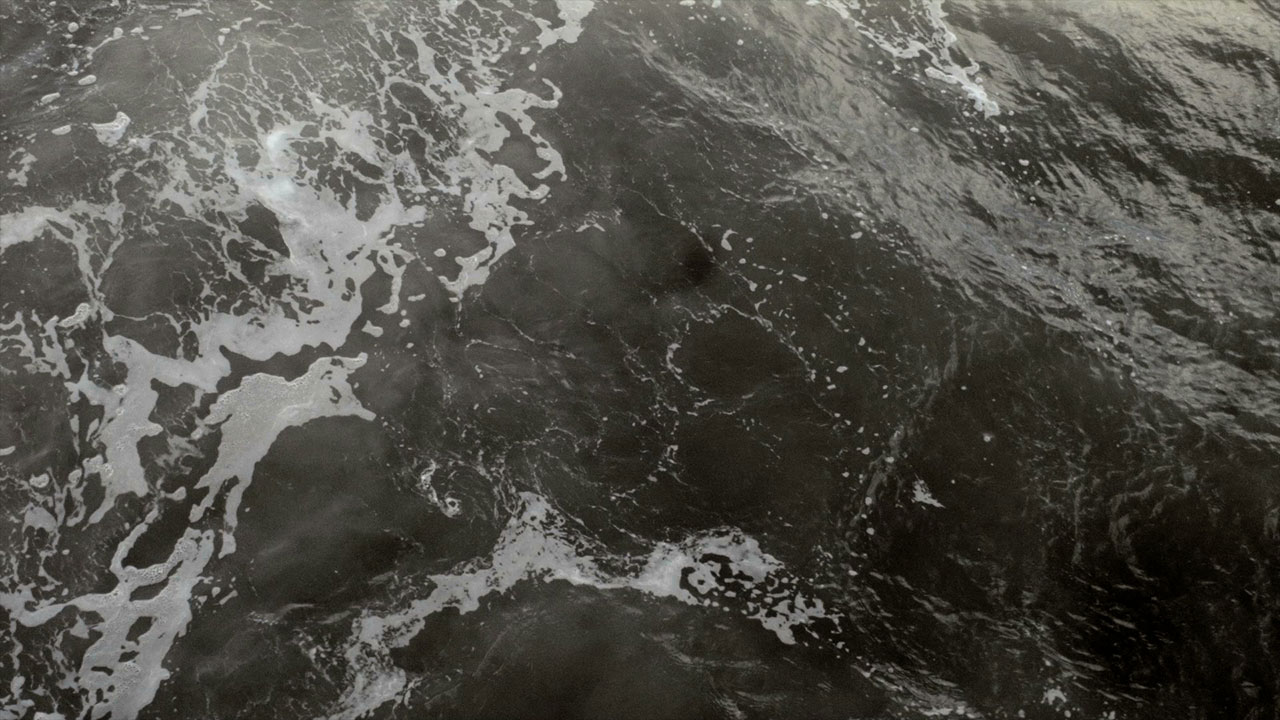 In Between We Are
Giulia Grossmann,Ramin Rahni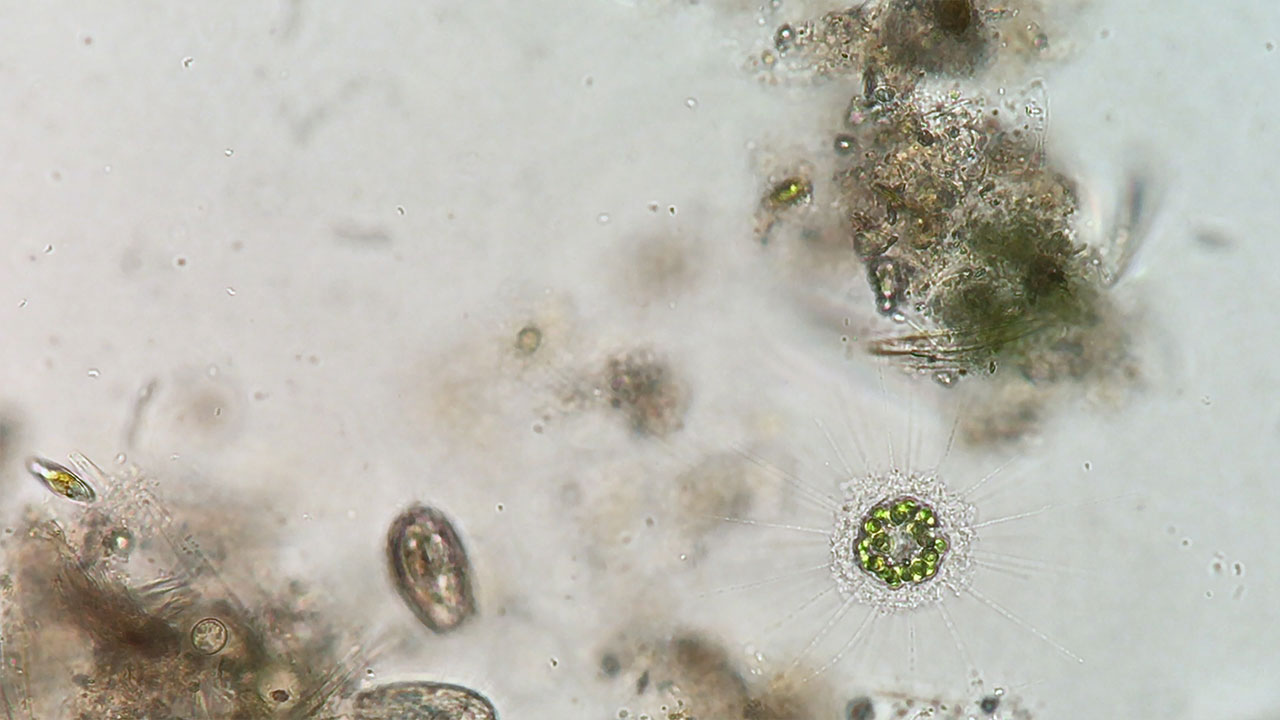 Heliozoan
Sally Warring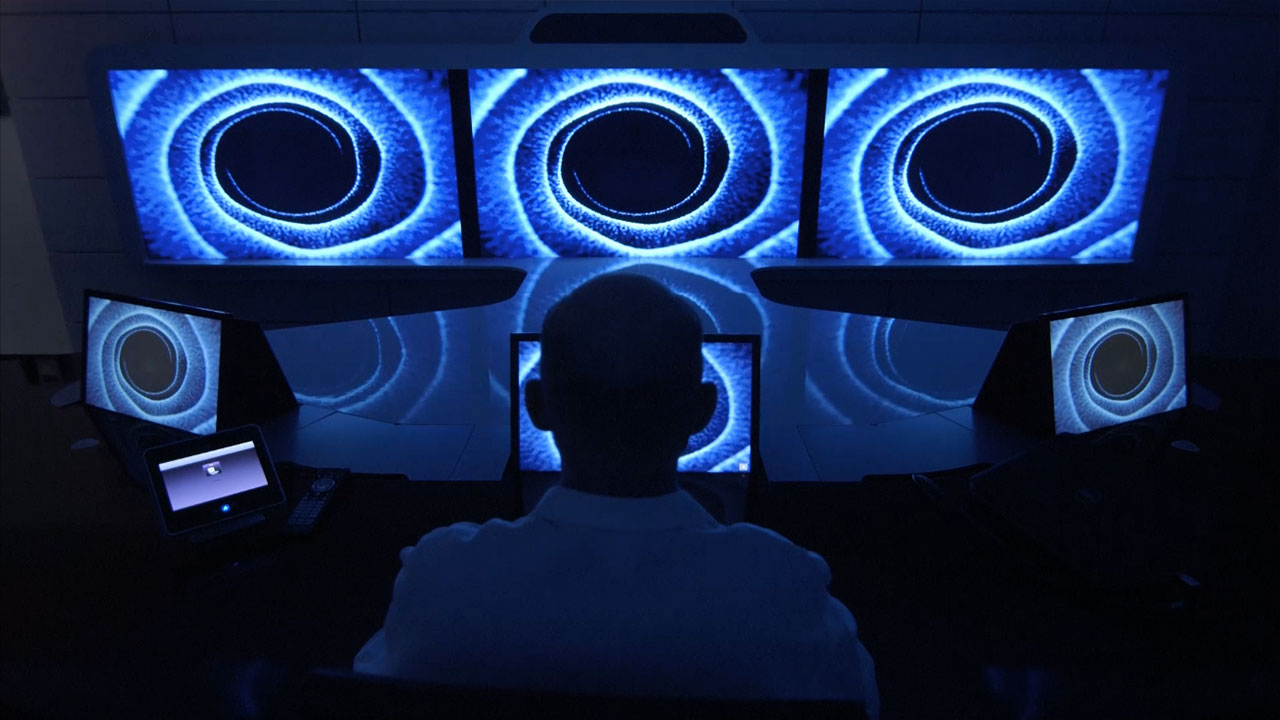 Spectrum
Cidney Hue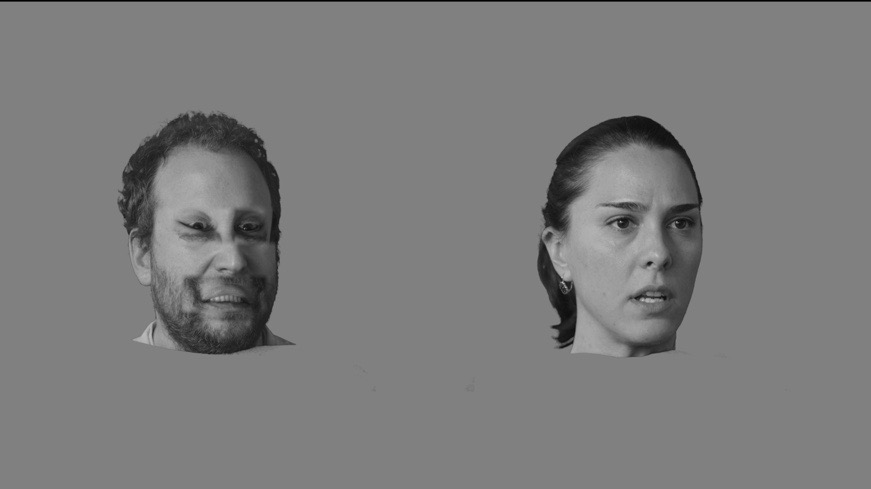 What Is My Face?
Mark Slutsky, Sofía Landi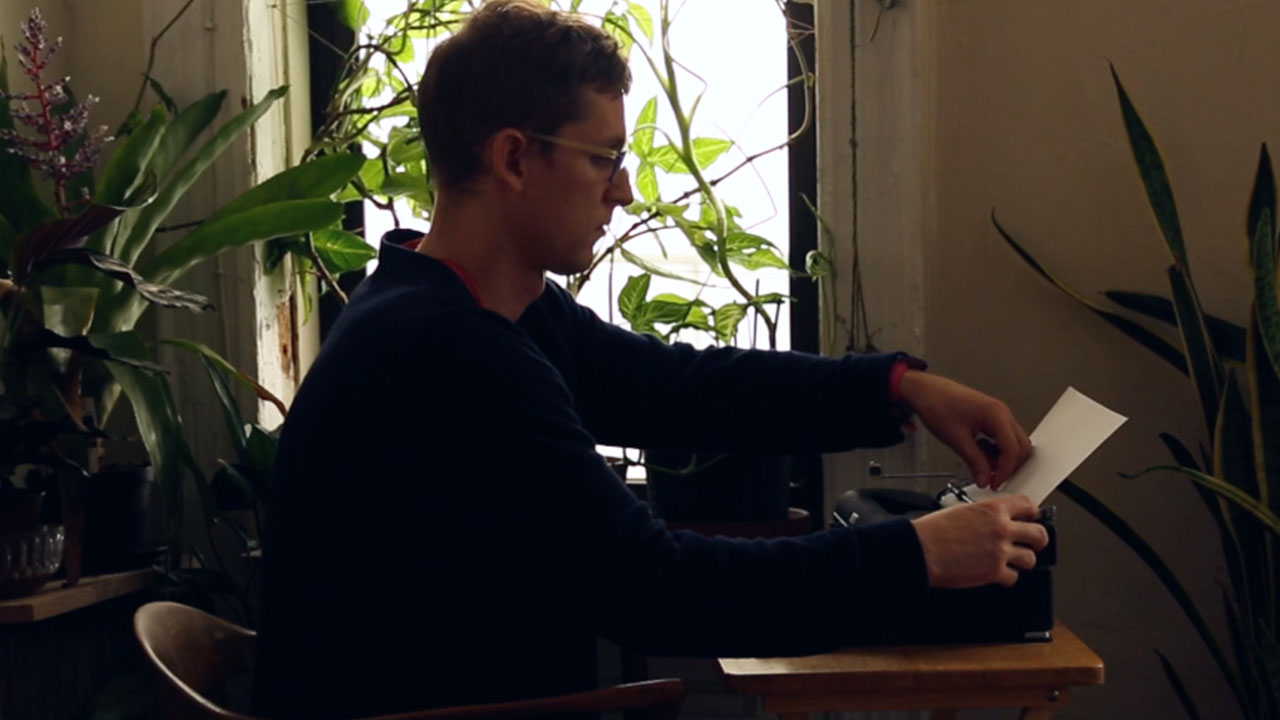 Light-Hearted
Beatrice Copeland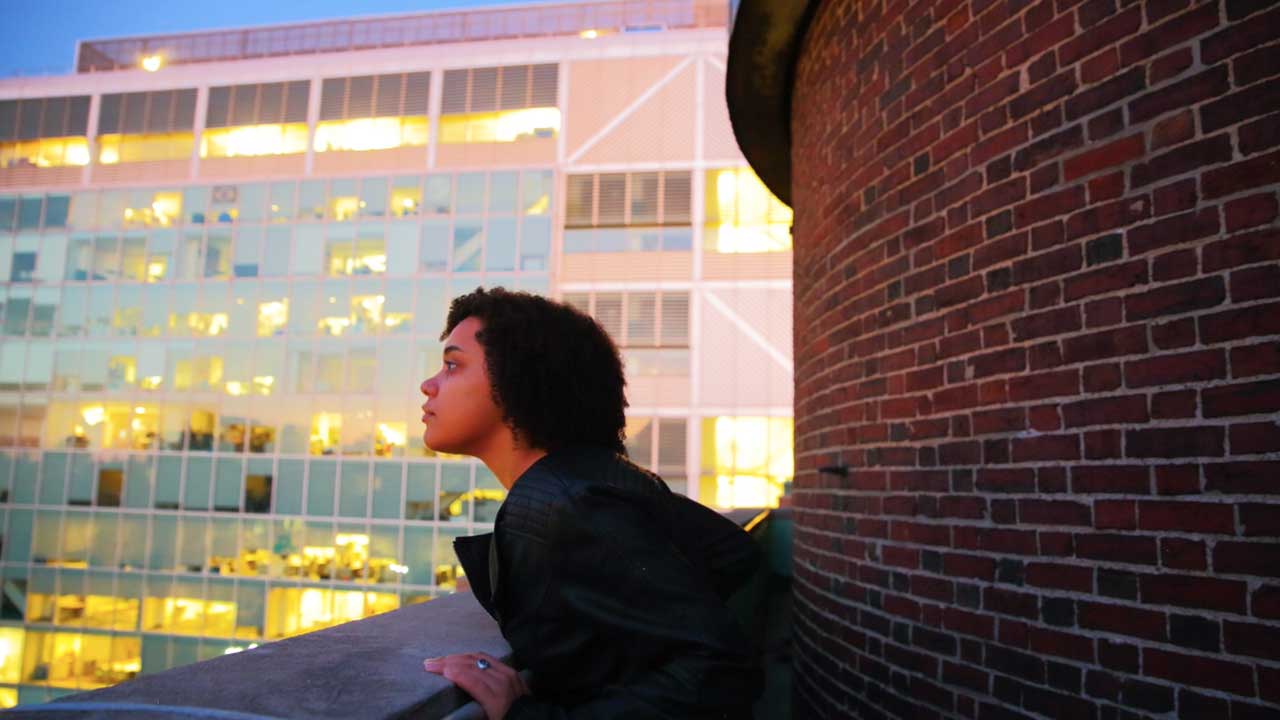 Stuck in the Past
Javier Diez,Moiya McTier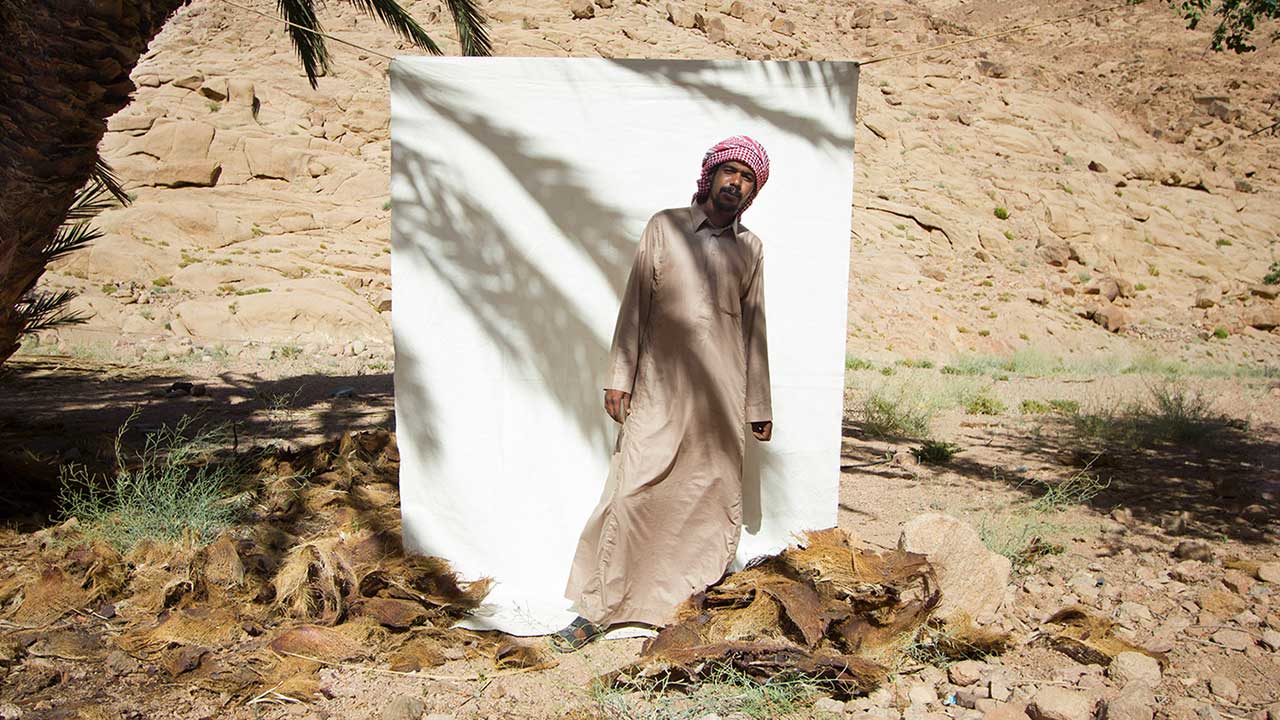 The Orchard Keepers
Bryony Dunne
The Cycle of the Slipper
Arsène Chabrier,Baptiste Cleret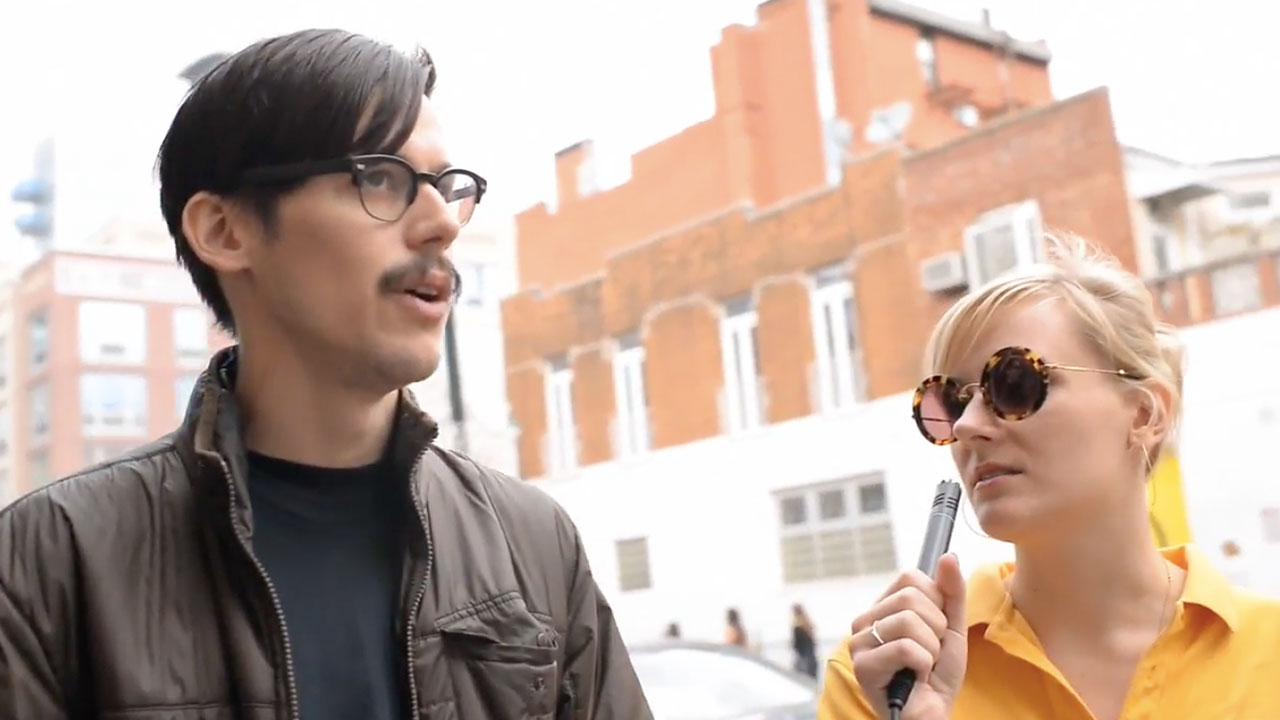 SUB: Are hipsters becoming a subspecies of humans?
Charlotte Rabate,Sergio Botero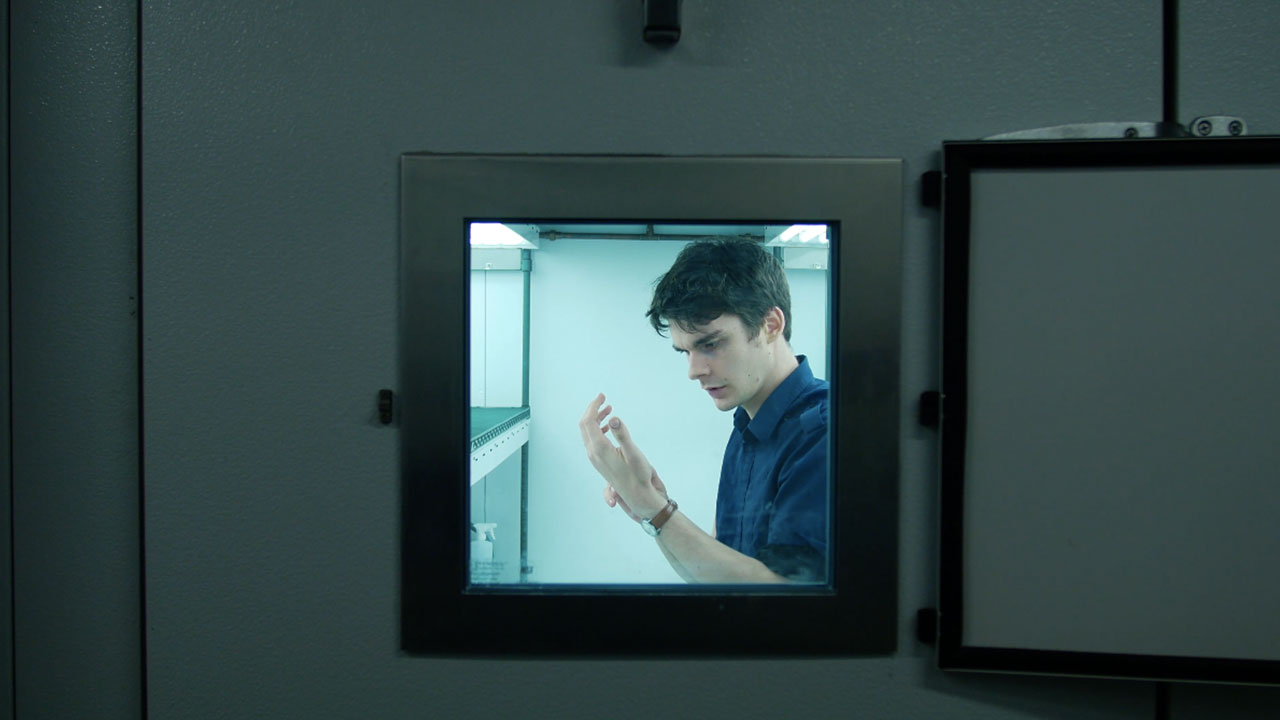 Symbiont
Sydney Clara Brafman,Sally Warring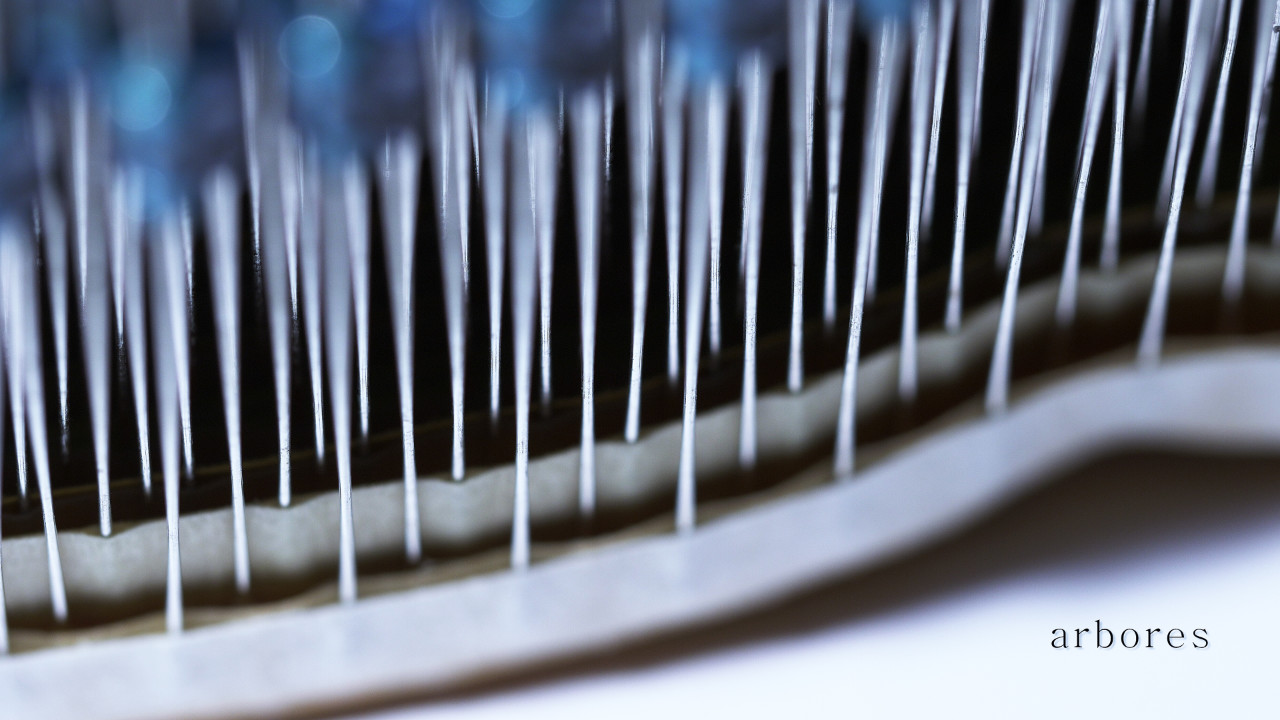 Structures of Nature
Martin Gerigk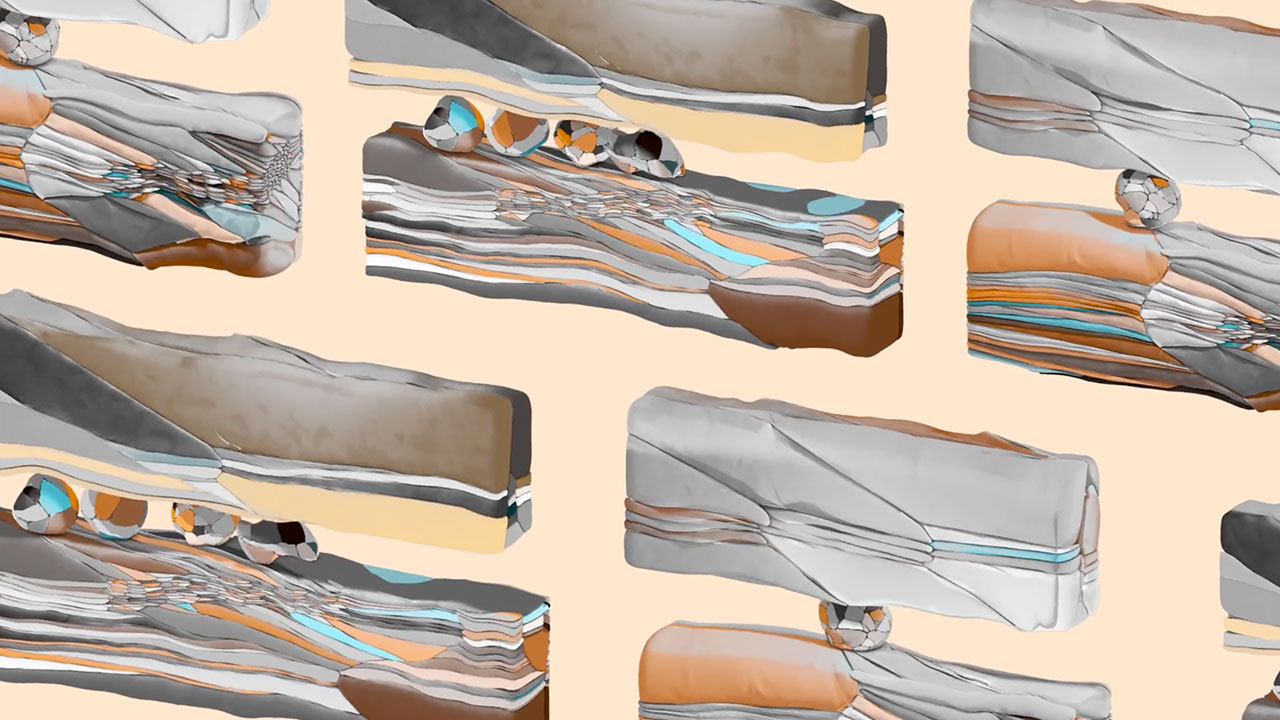 Wearing Well
Markos Kay,Enrico Milanese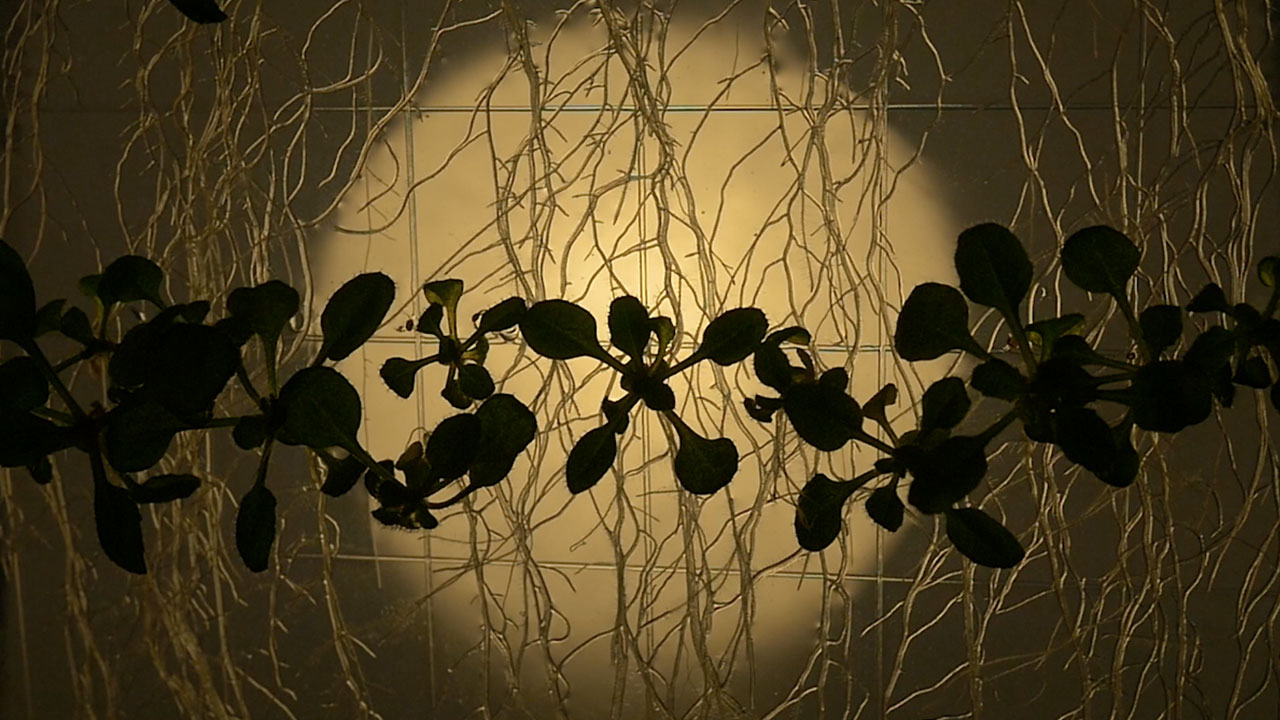 Arabidopsis thaliana
Toma Peiu,Nicholas DelRose Exchange
Danielle Parsons,Ravi Sheth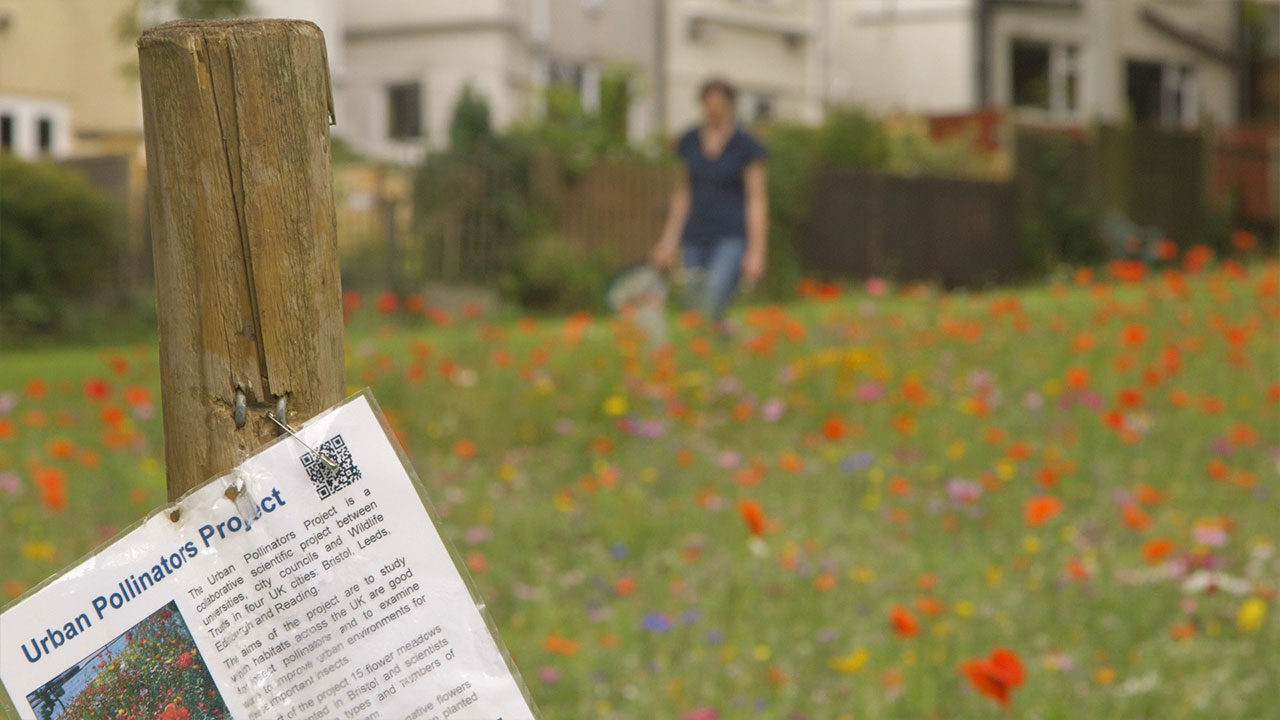 Insects in the City: can cities save our bees?
Barry J. Gibb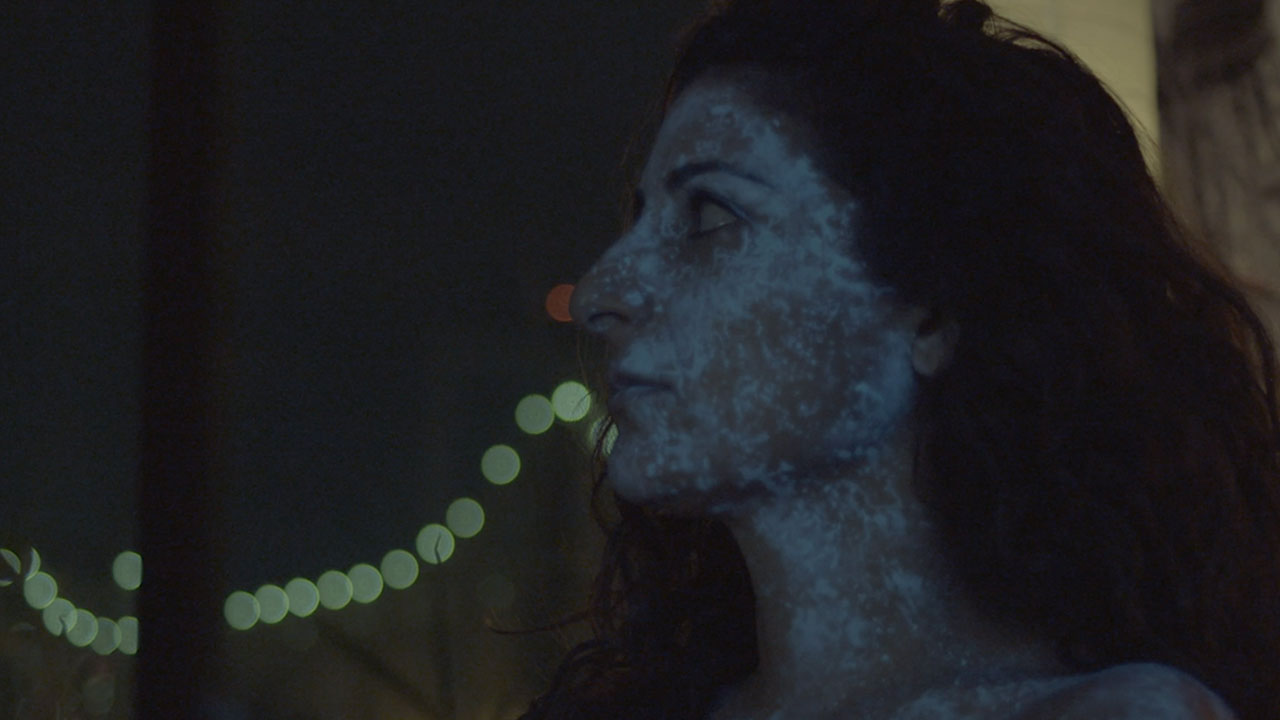 What's Emerged from the Symbiosis Competition at the 12th Annual Imagine Science Film Festival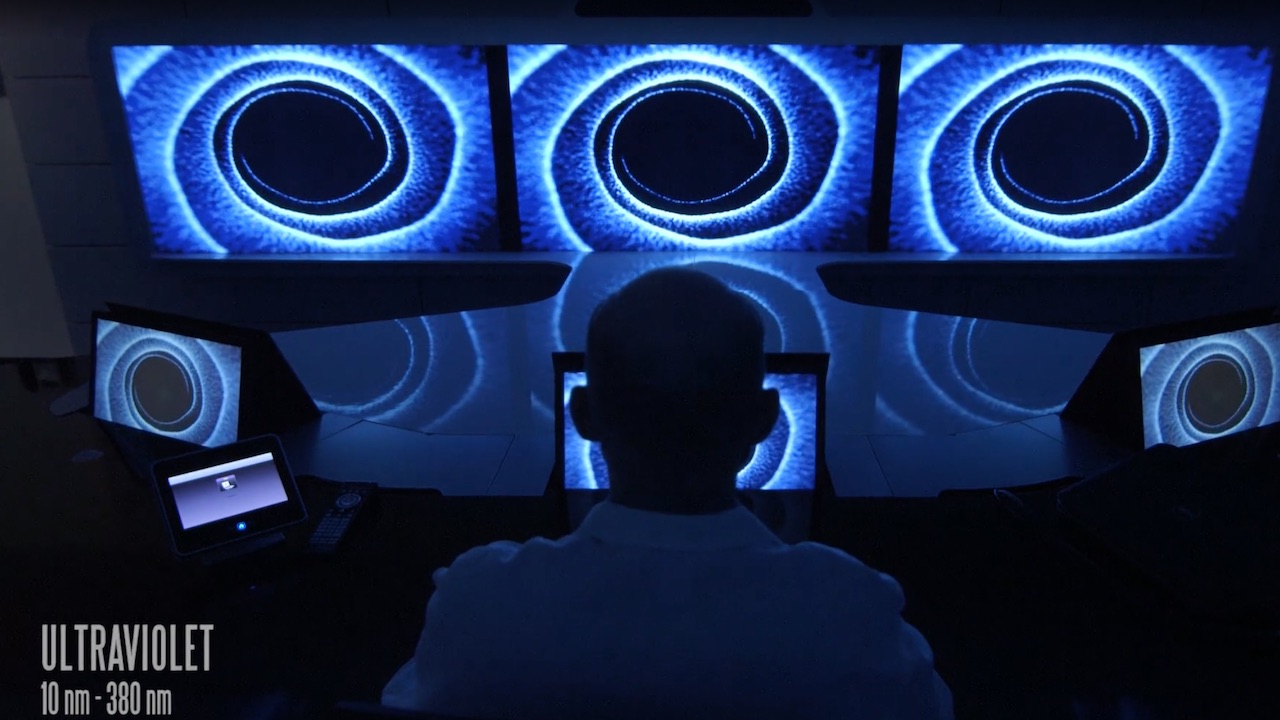 6 Brilliant Science Films From Symbiosis 2016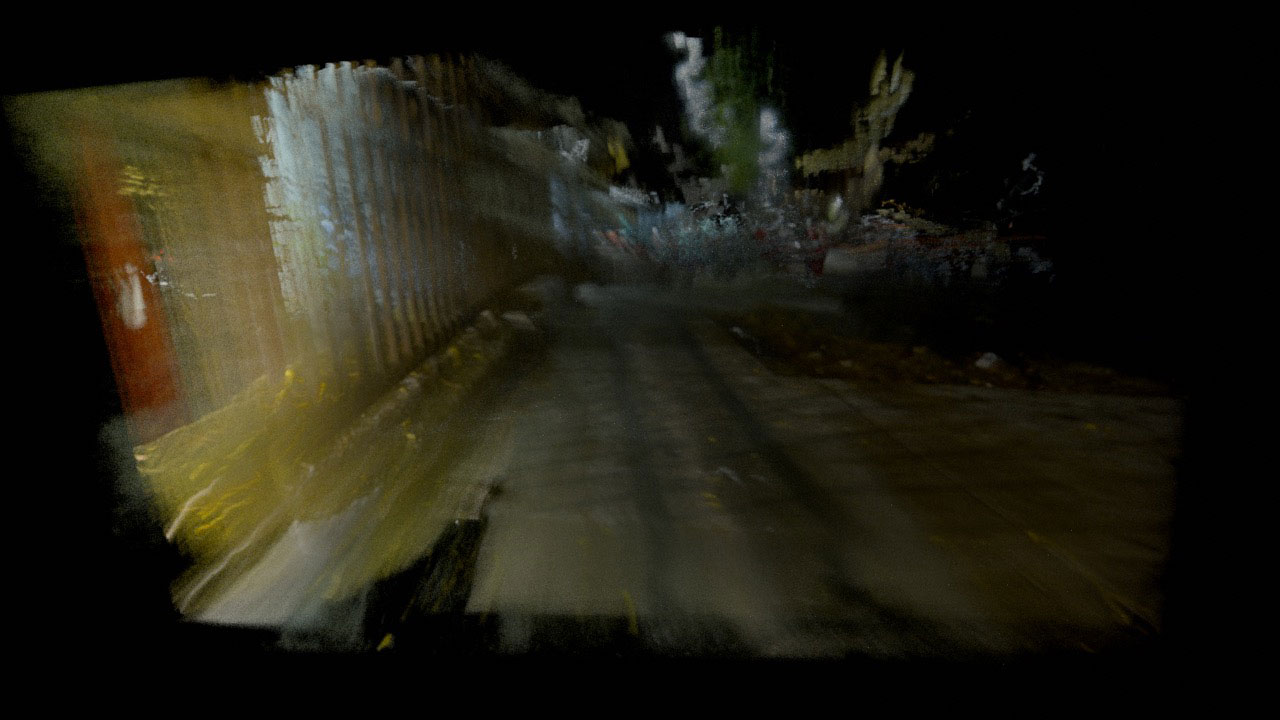 Hybrid Identities at the 10th Annual Imagine Science Film Festival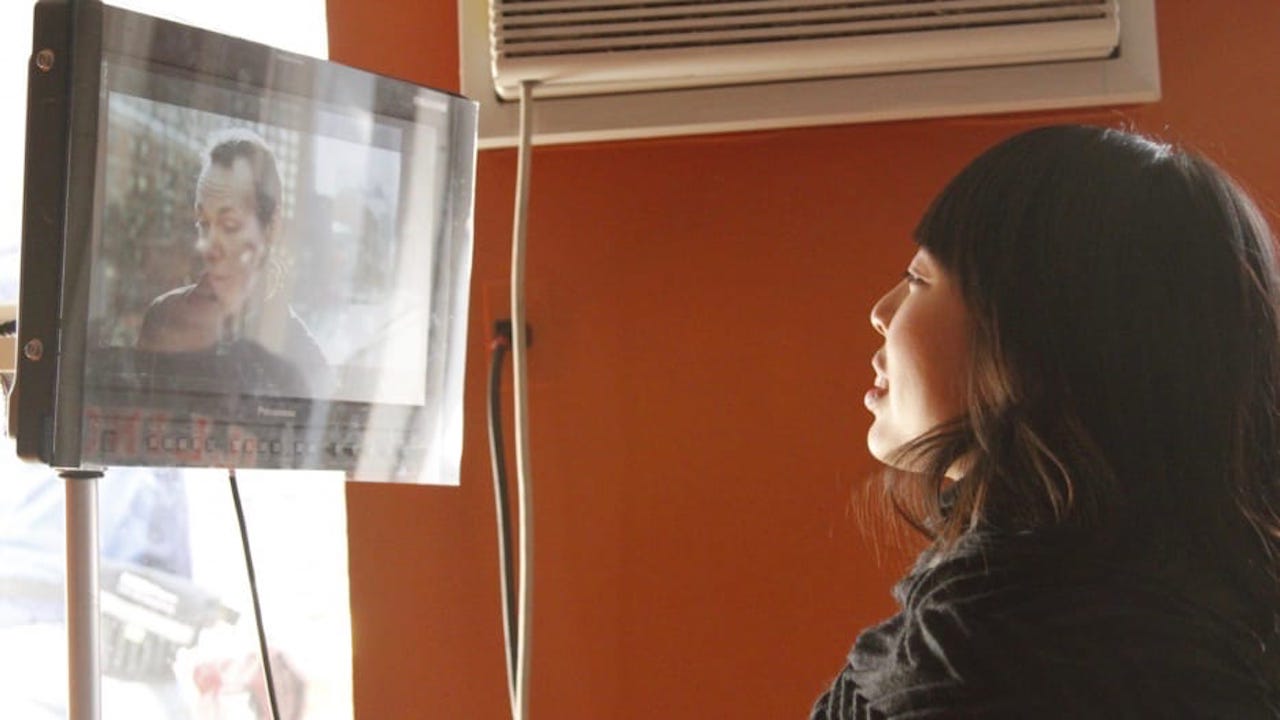 Telling Sci-Fi Stories with Women at the Forefront — a Conversation With Director Cidney Hue
Science and Film as Instruments for Scrutinizing Our World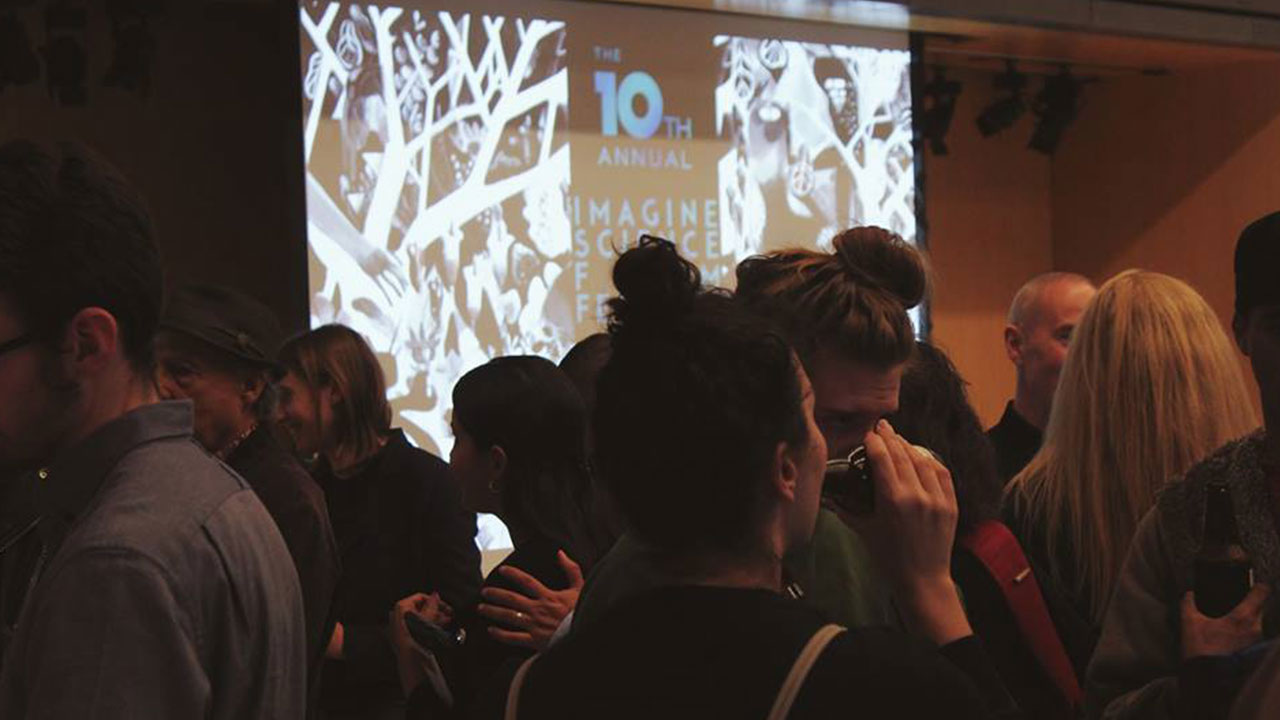 Winners of the 10th Annual Imagine Science Film Festival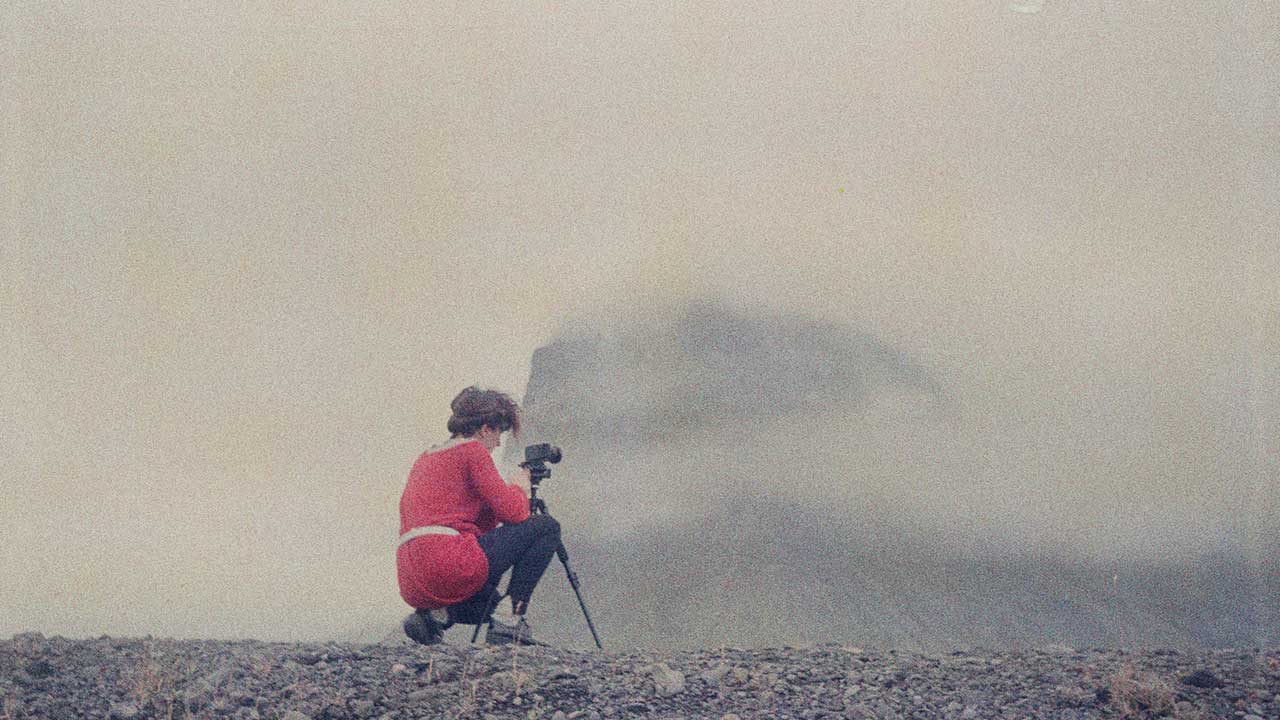 Redefining the Scientific Fiction(s)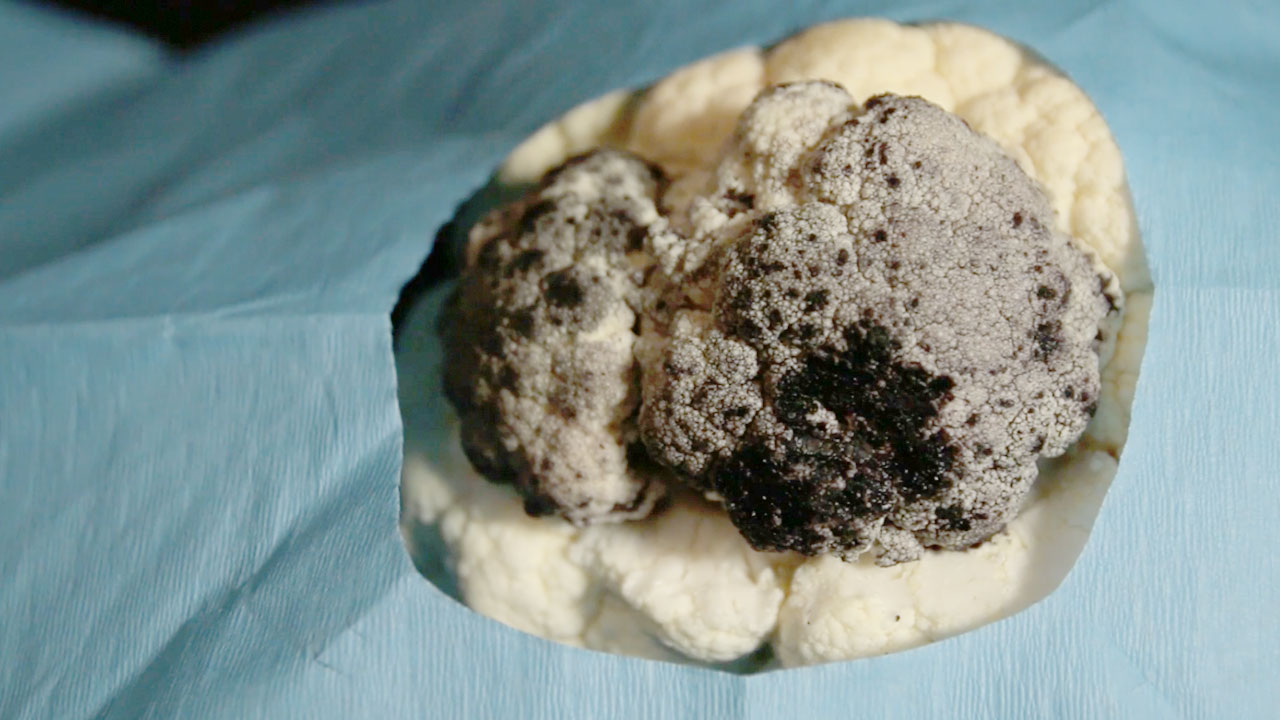 Scientists & Filmmakers in Paris Interpret Light at Pariscience Film Festival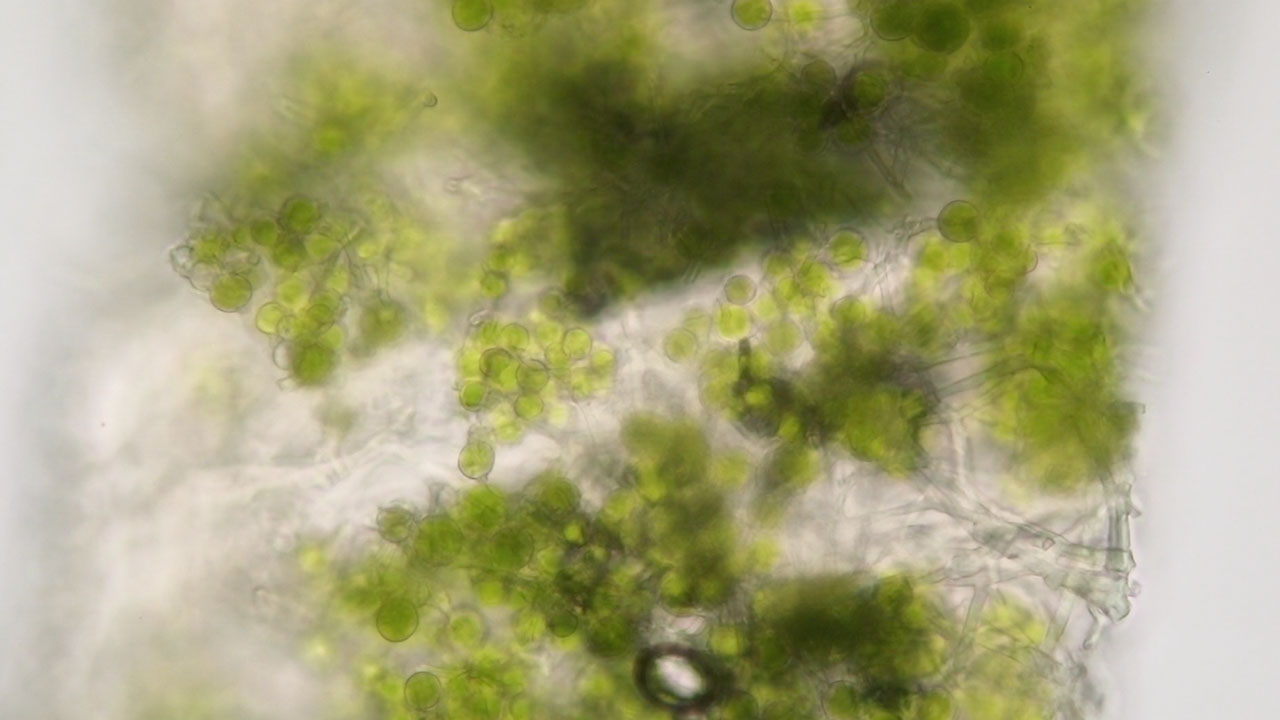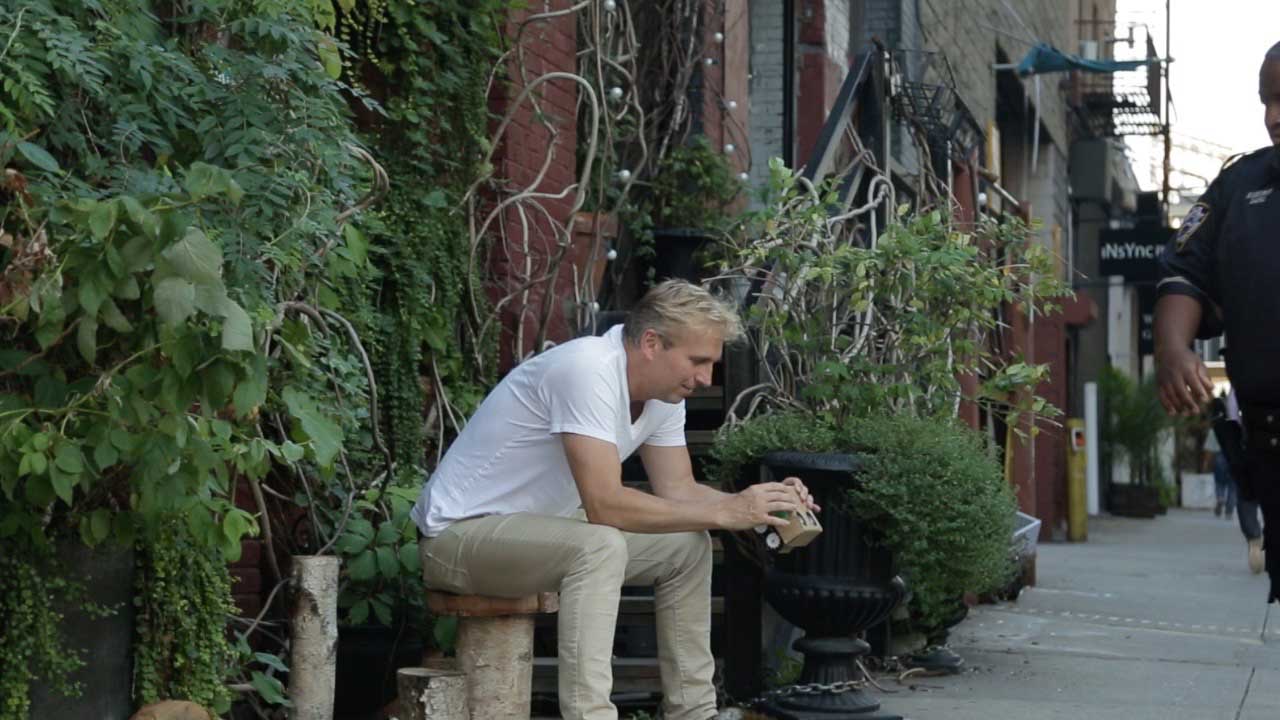 Defiance Against Emotional Repression: The Cogit-Prop Films of Brent Hoff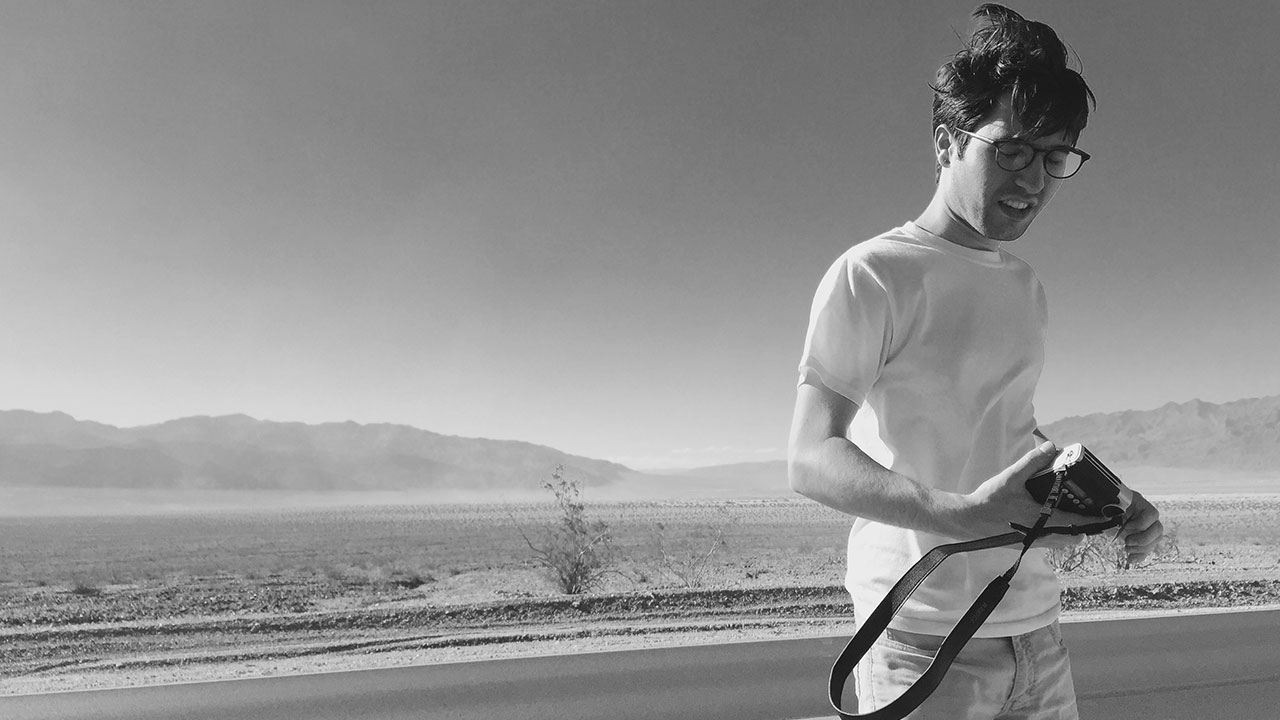 Adding Film to the Science Syllabus (Part 3)
The Horror of Science in 21st Century Film