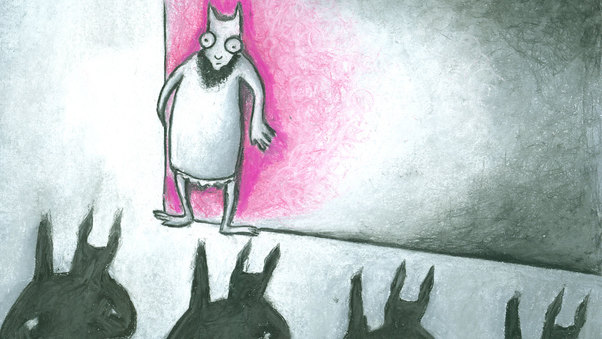 Survival Visa
Nadia Rais
Florigami
Iva Ćirić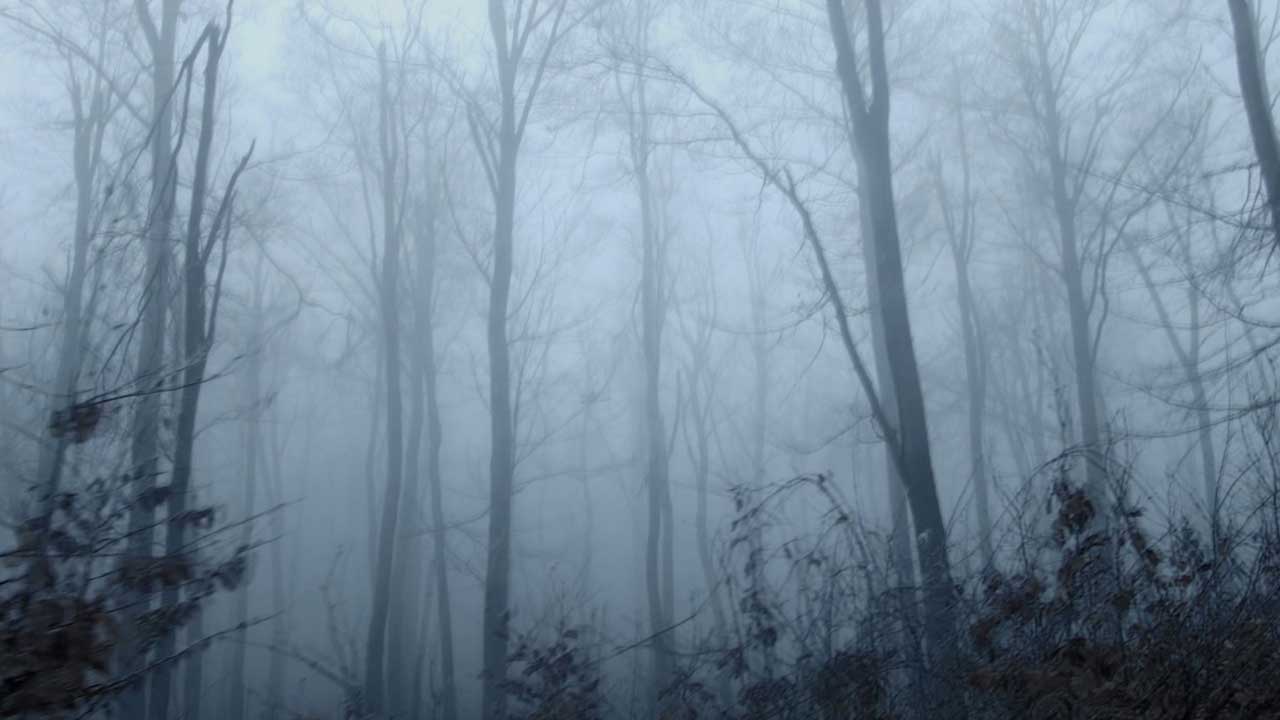 Frozen May
Péter Lichter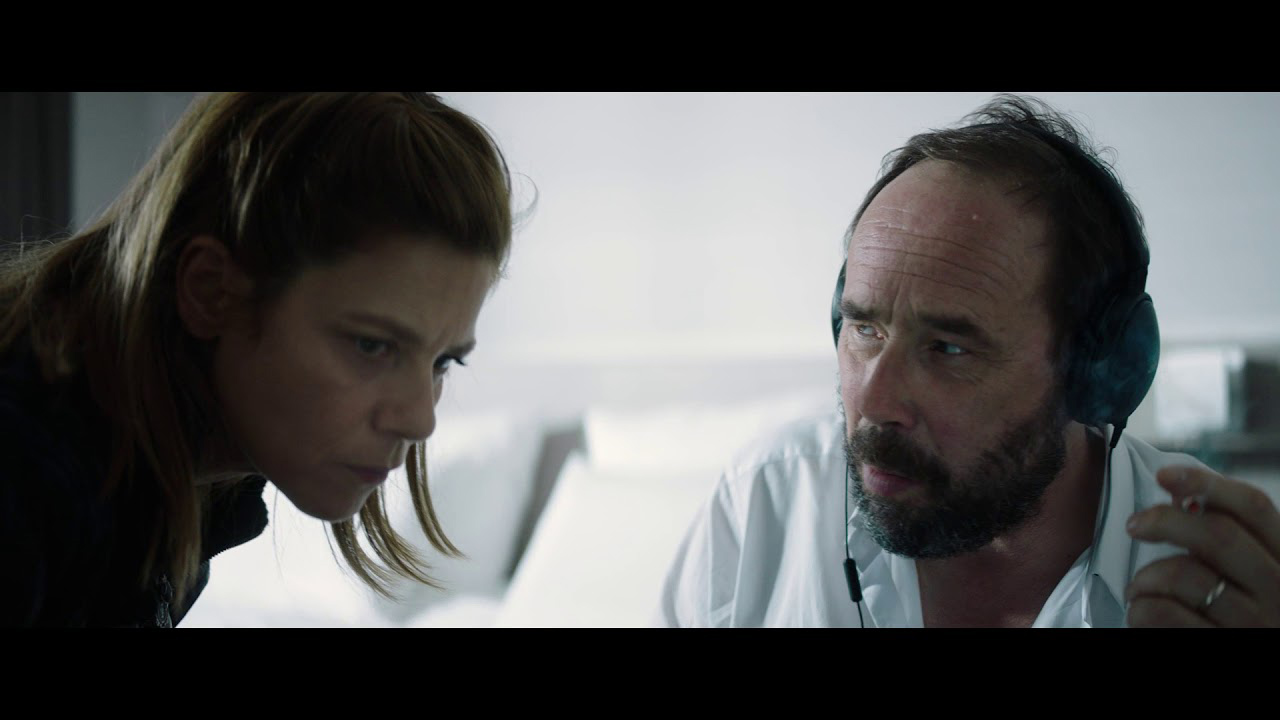 Conviction
Neill Blomkamp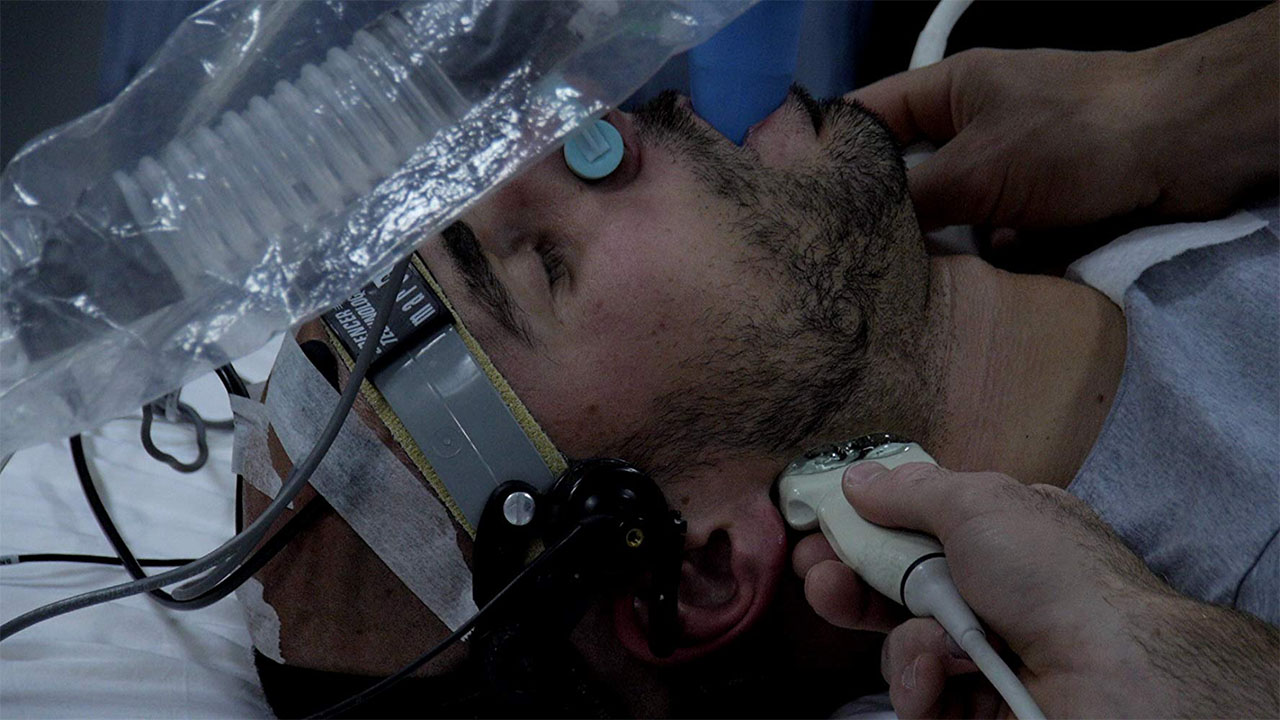 My Life without Air
Bojana Burnac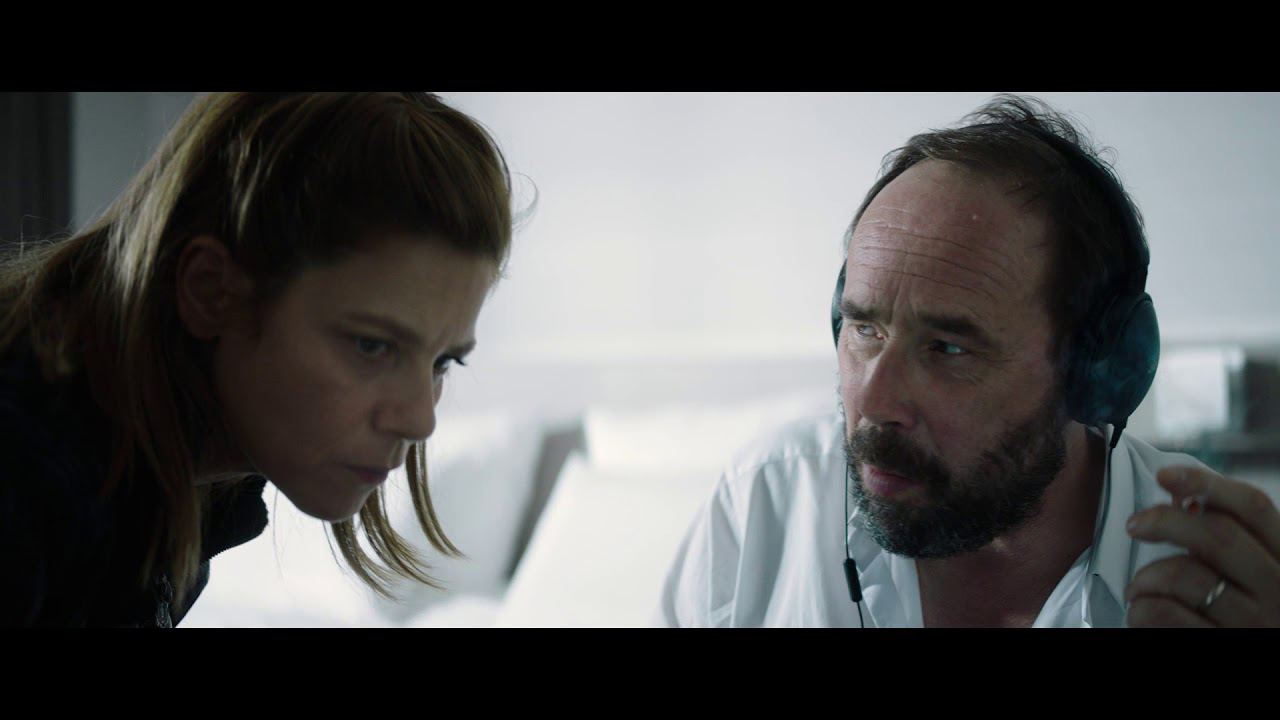 Conviction
Neill Blomkamp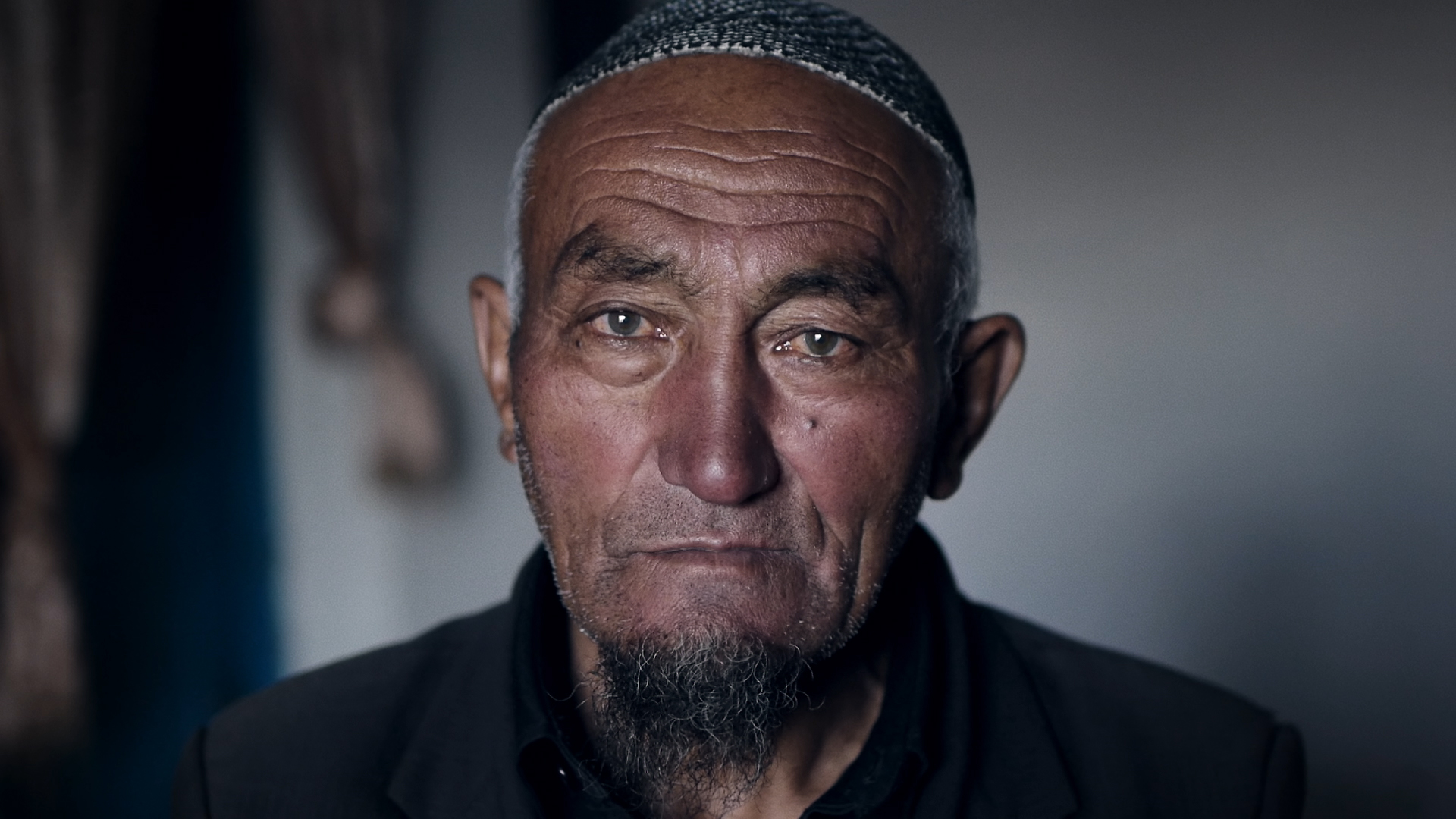 The Botanist
Maude Plante-Husaruk, Maxime Lacoste-Lebuis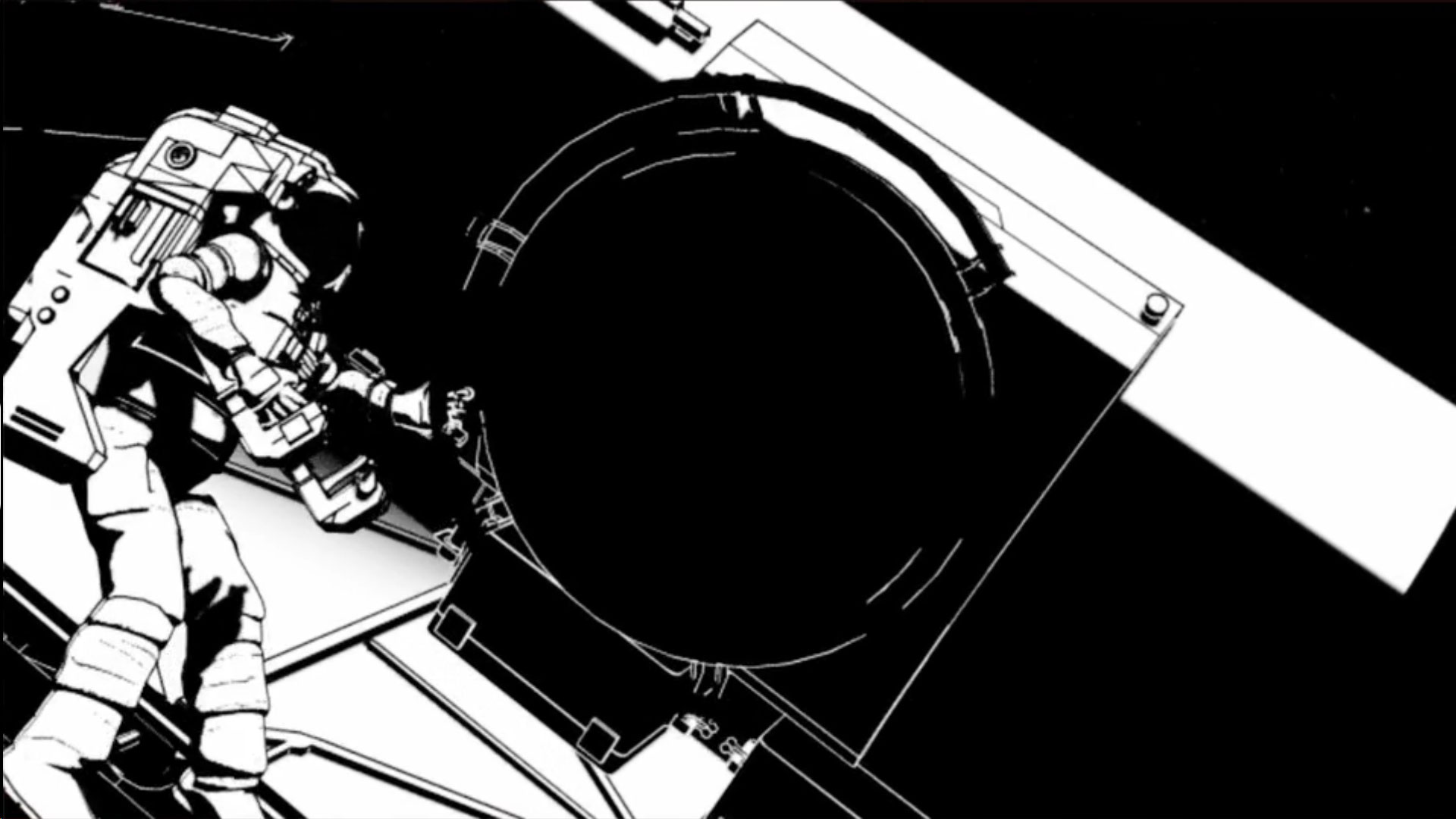 Black
Tomasz Popakul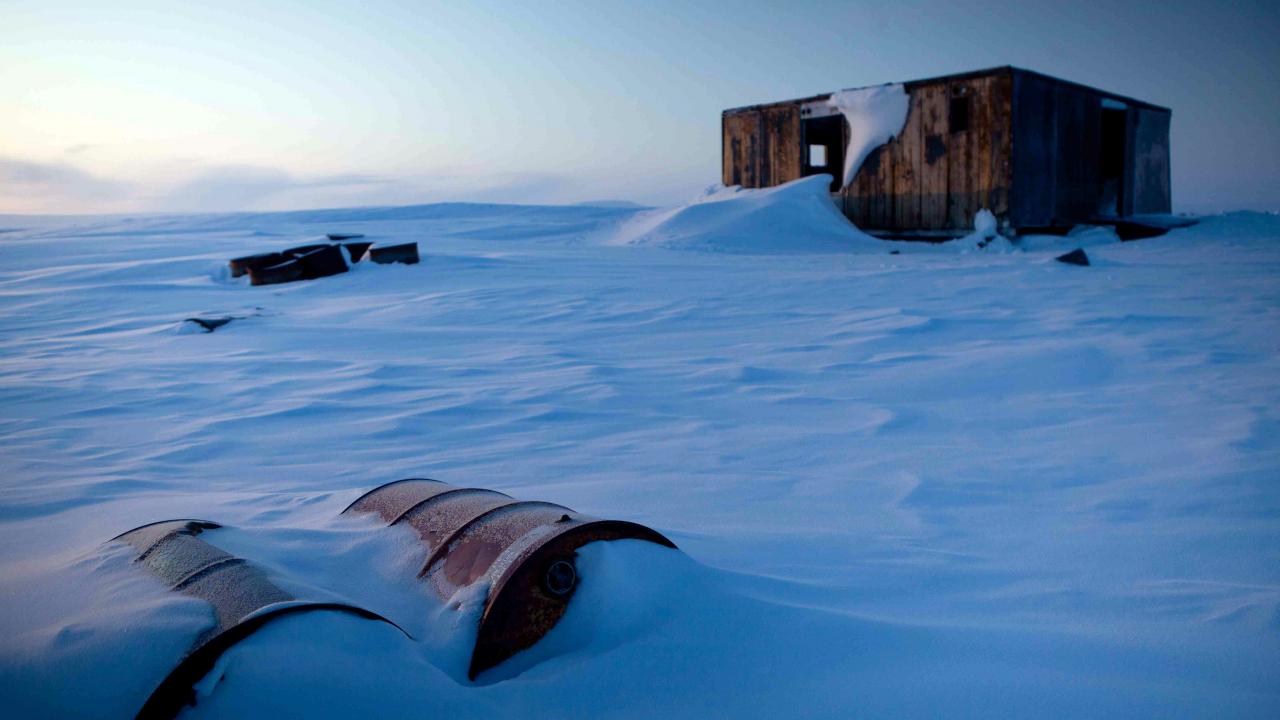 Qapirangajuq: Inuit Knowledge and Climate Change
Zacharias Kunuk,Ian Mauro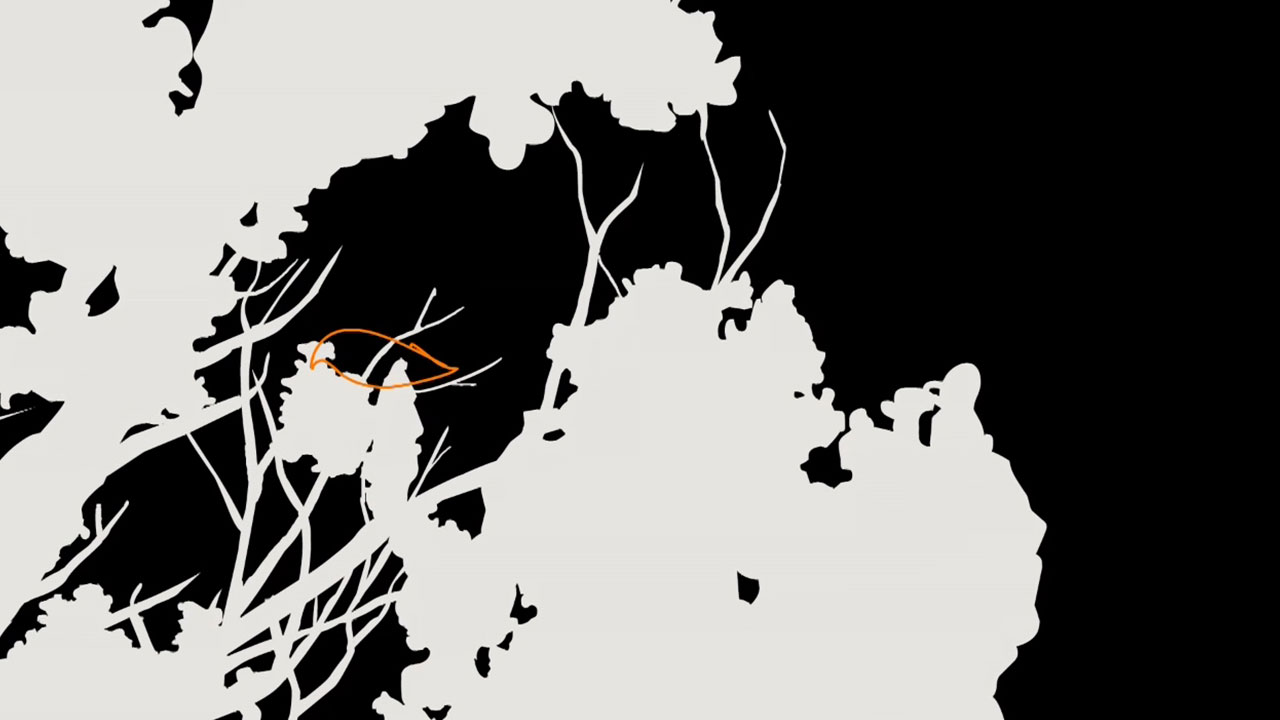 Struggle for Existence
Laurie Sumiye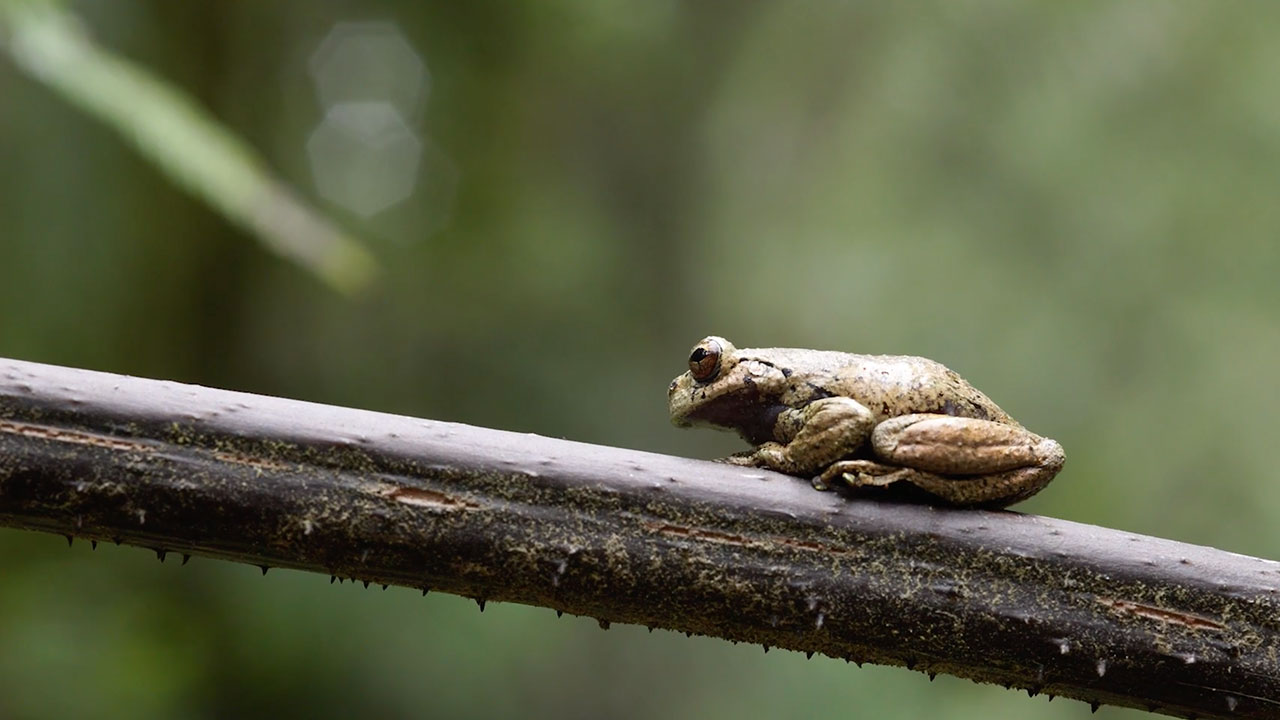 Sounds of Survival
Katie Garrett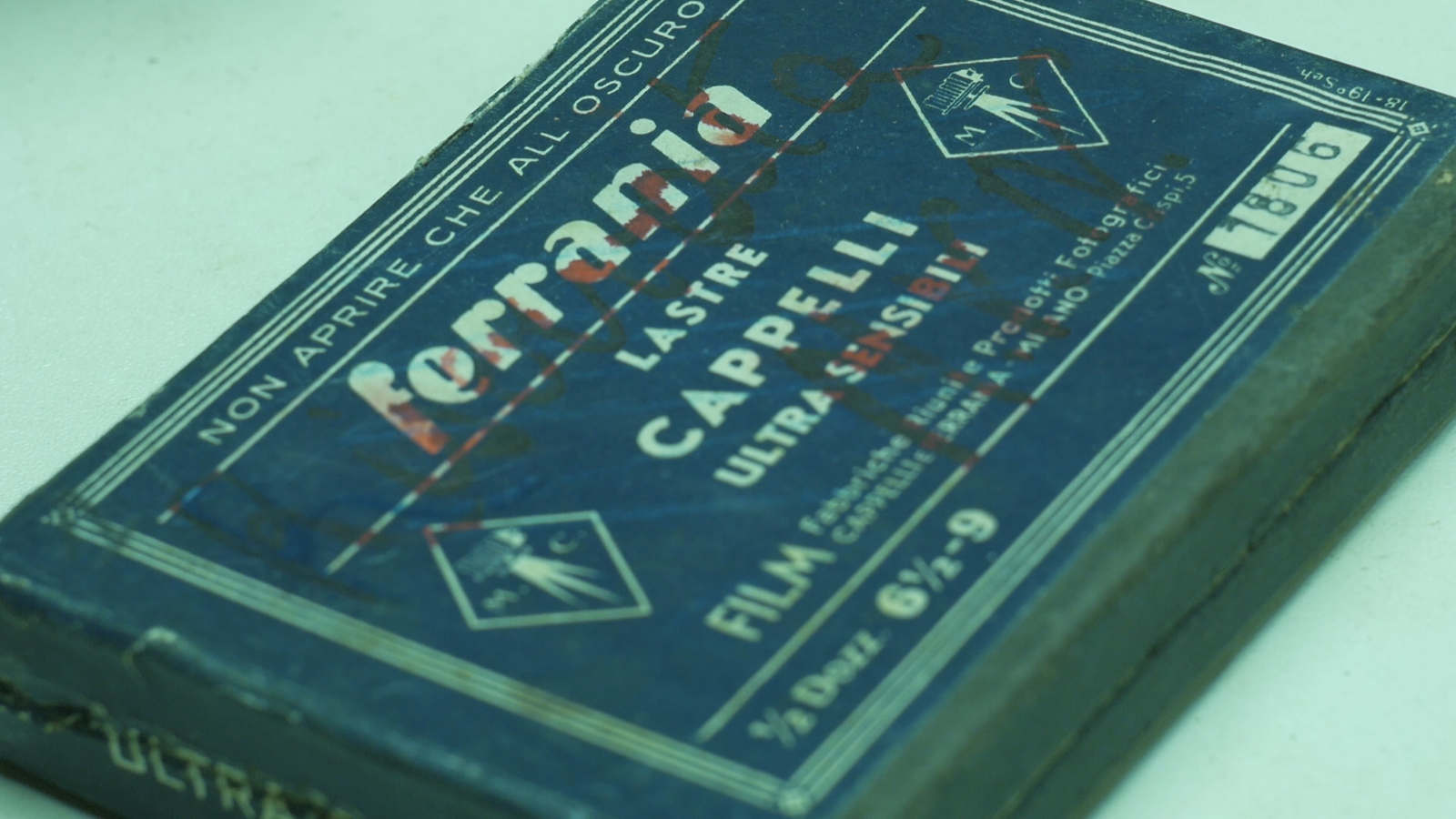 How to Catch a Star
Pamela Breda
Ragnarok
Johan Oettinger, Urtė Oettinger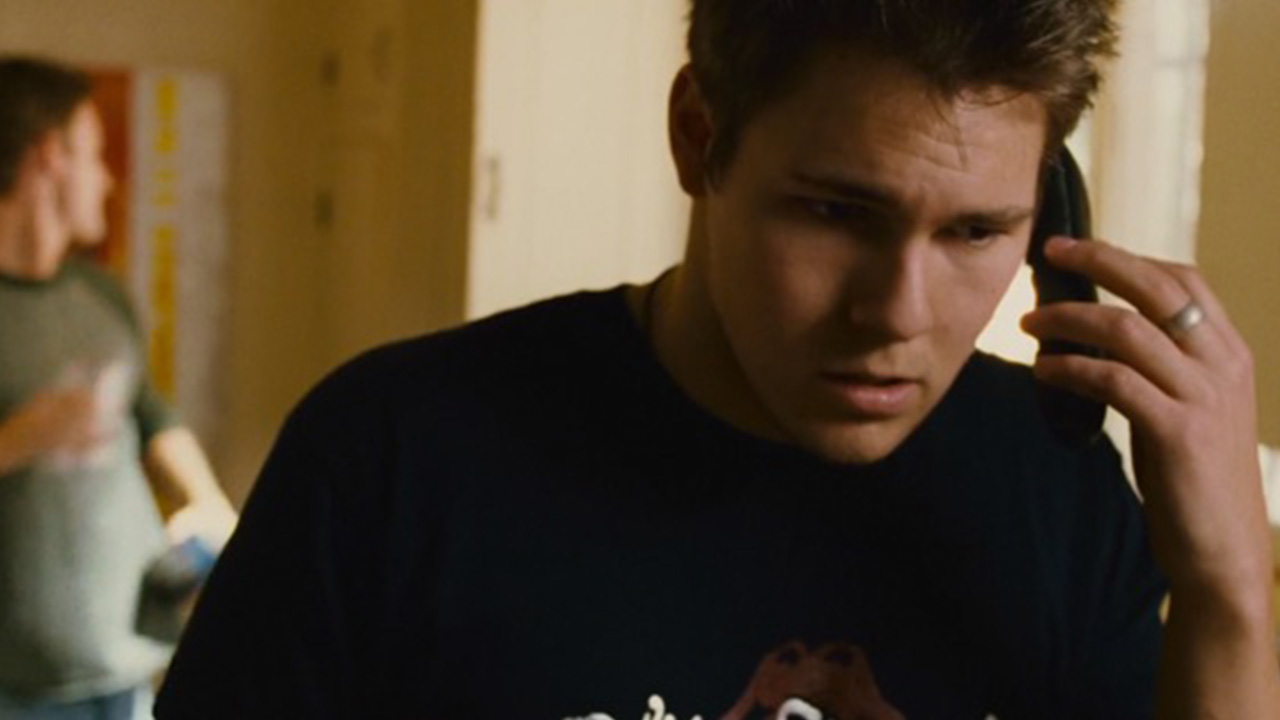 The Death Strip
Nicole Haeusser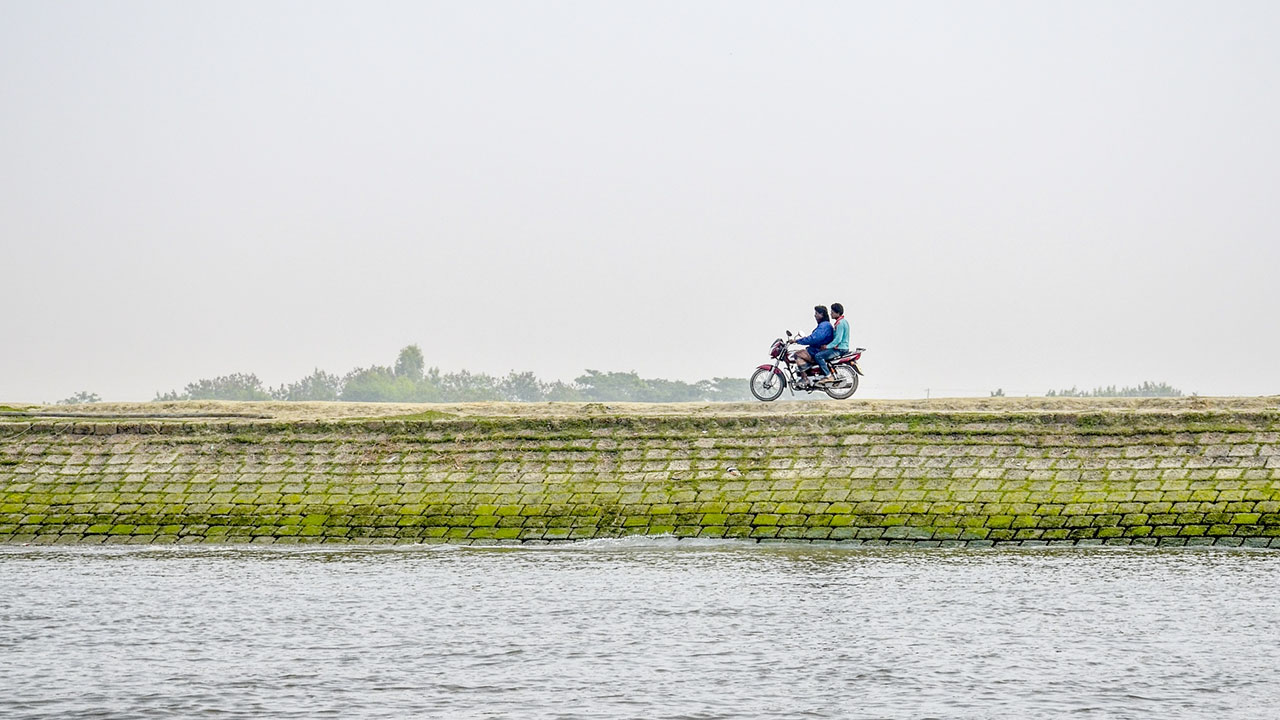 As sea levels rise, Bangladeshi islanders must decide between keeping the water out—or letting it in
Nguyen Khoi Nguyen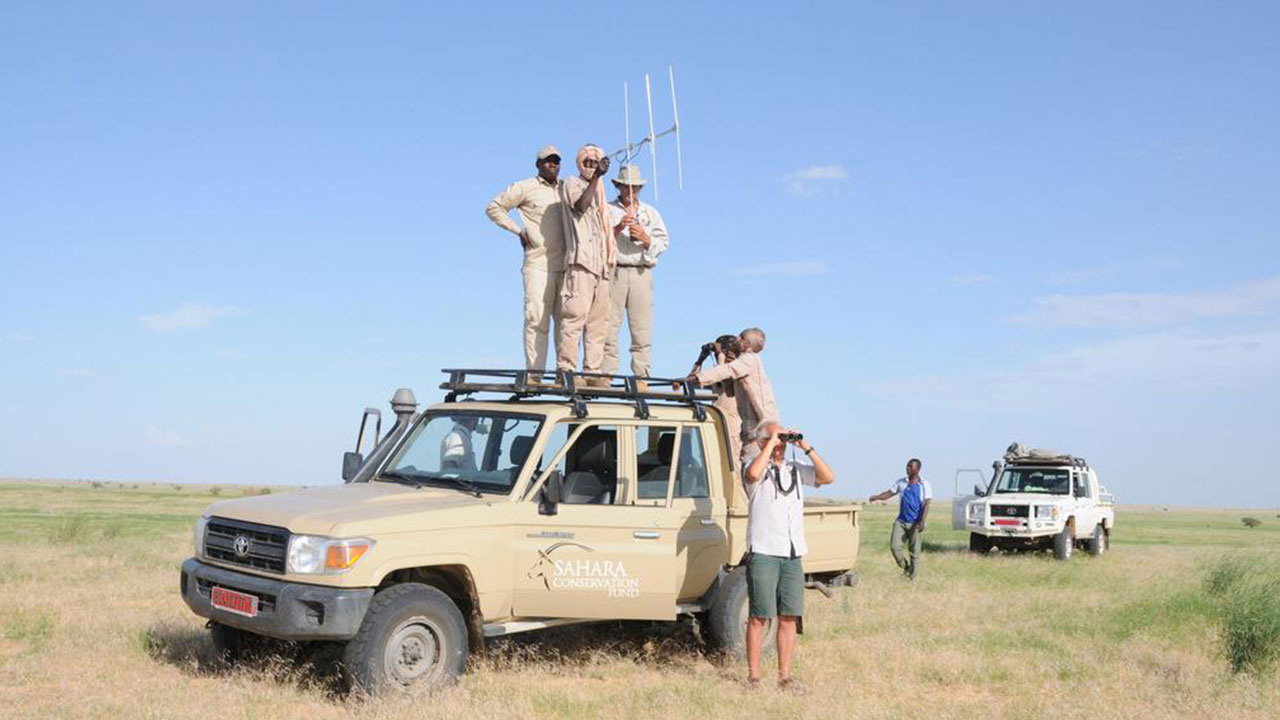 Back to the Wild
Veronica Iacono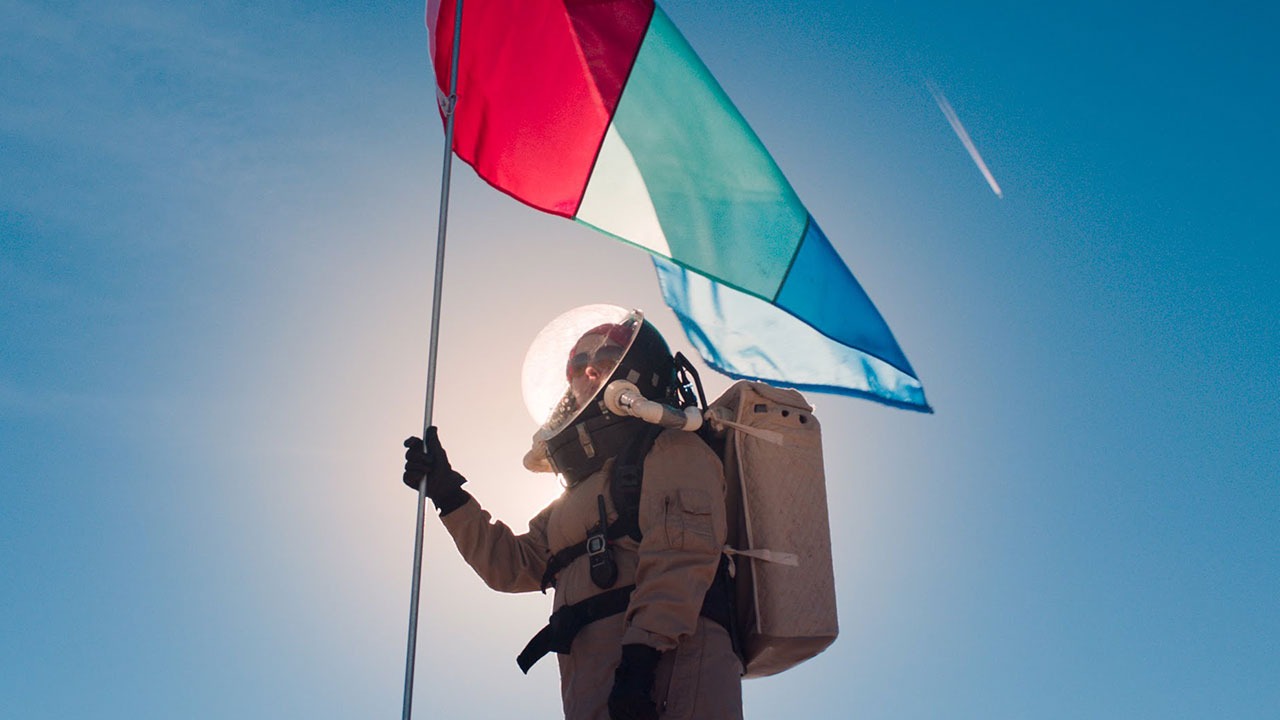 Above and Below
Nicolas Steiner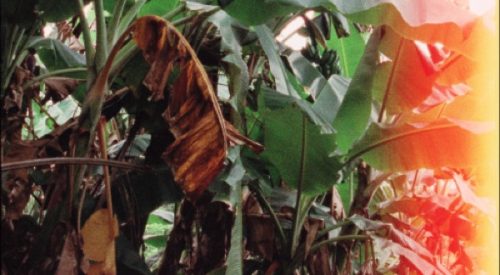 Becoming Extinct (Wild Grass)
Elke Marhöfer, Mikhail Lylov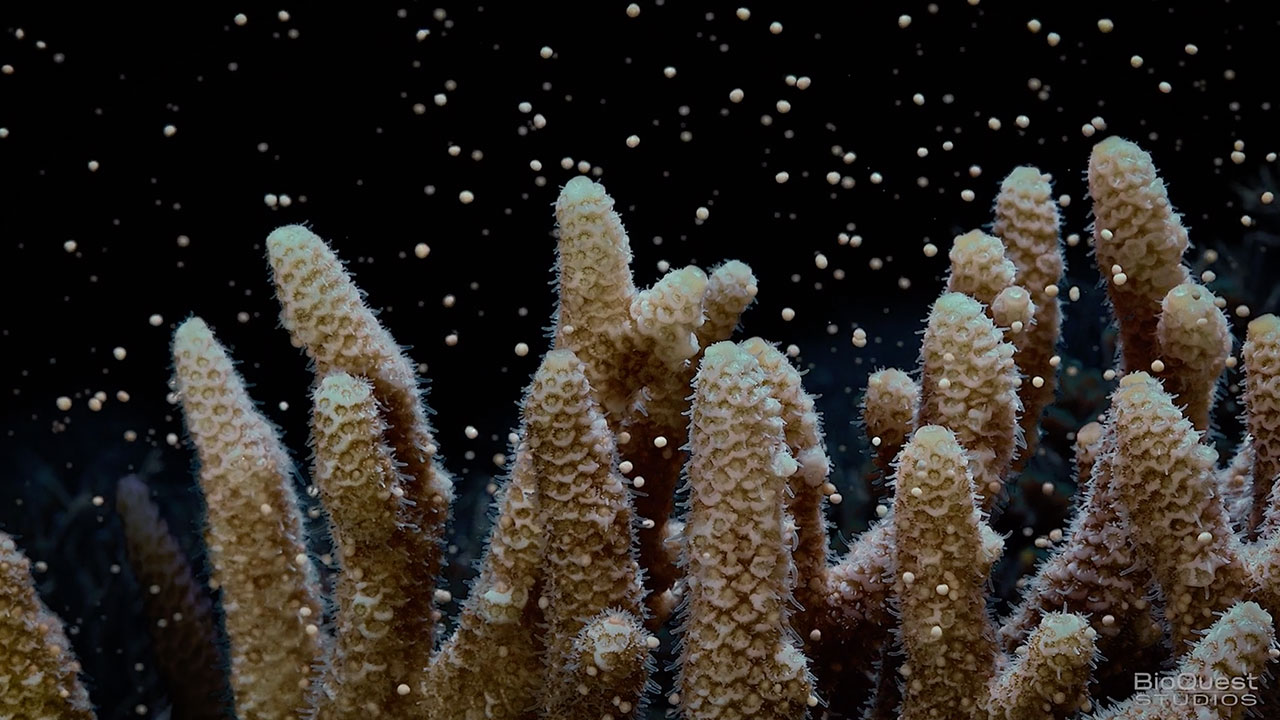 Corals - Ancient Survivors
Louise Polain,Daniel Stoupin,& Pete West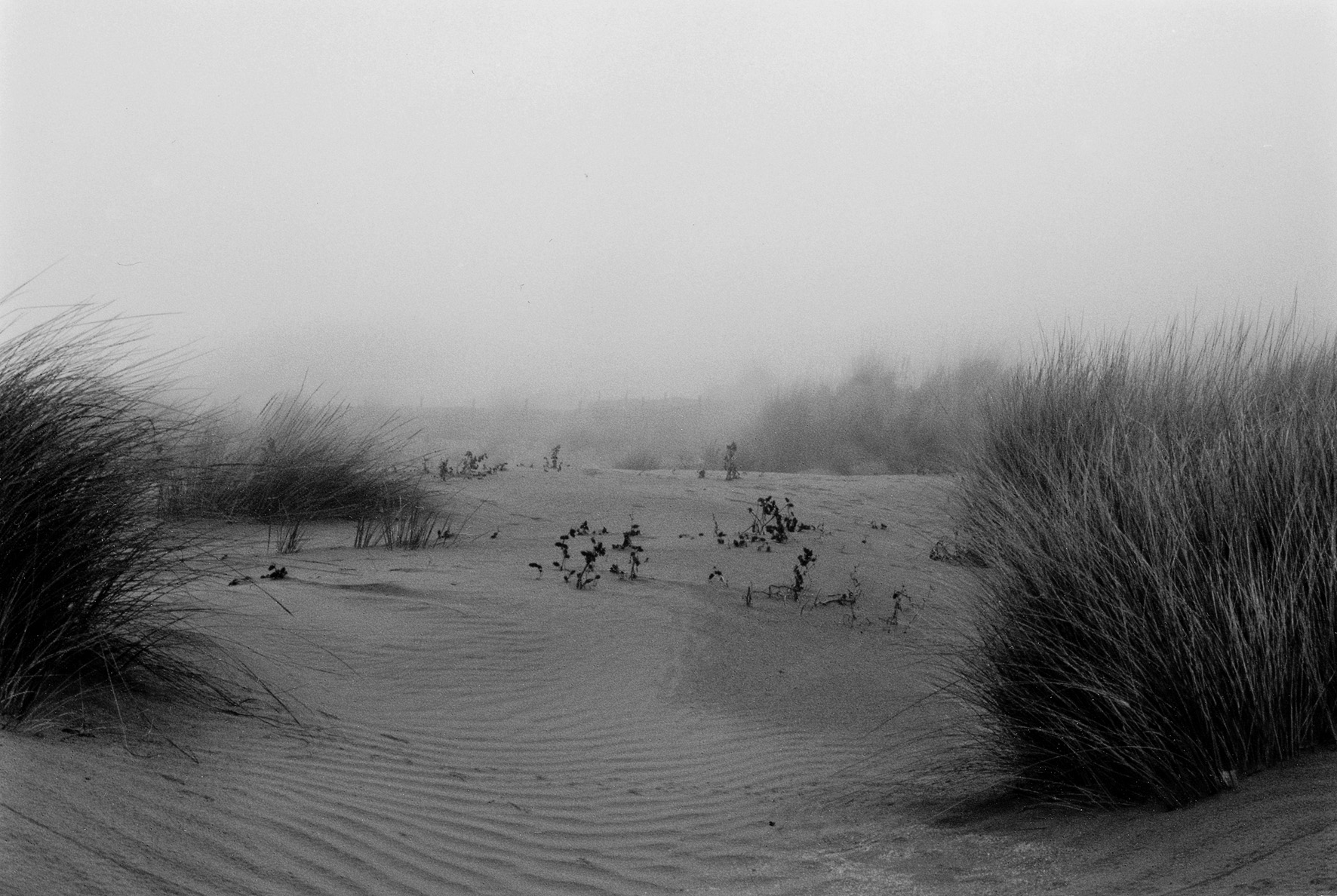 Sea Concrete Human (Malfunctions #1)
Michael Palm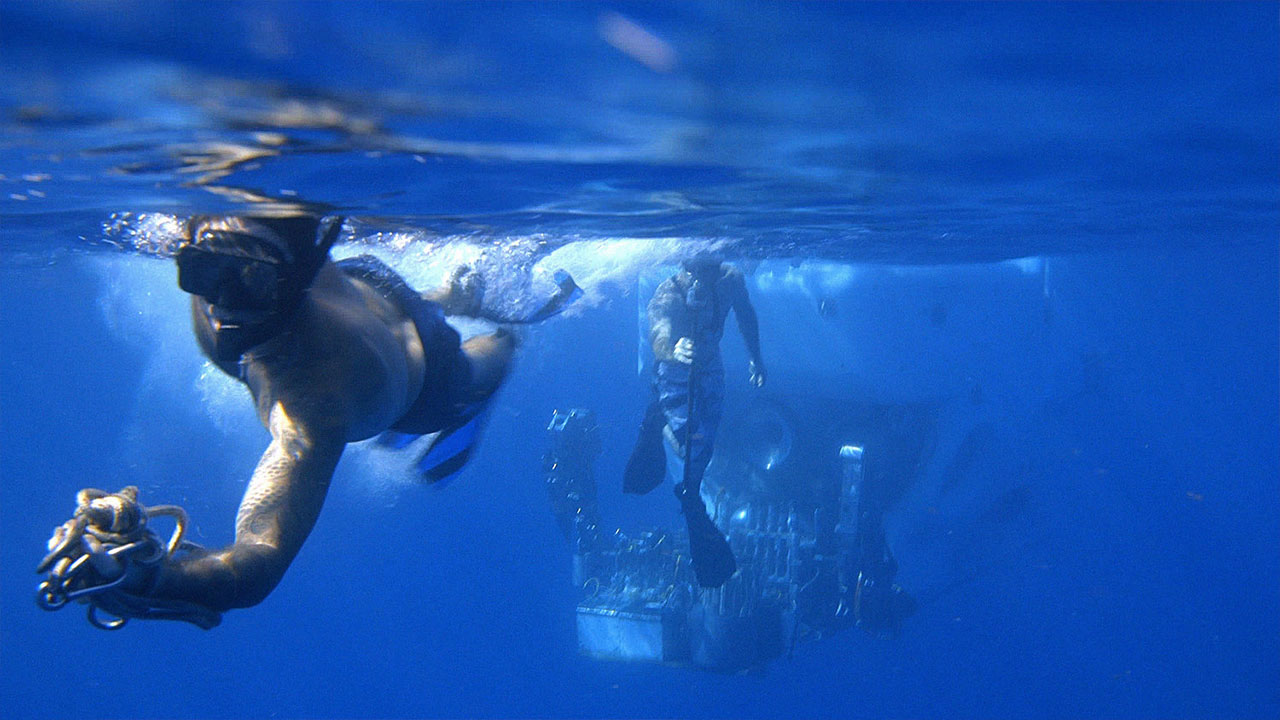 Acid Horizon
Ivan Hurzeler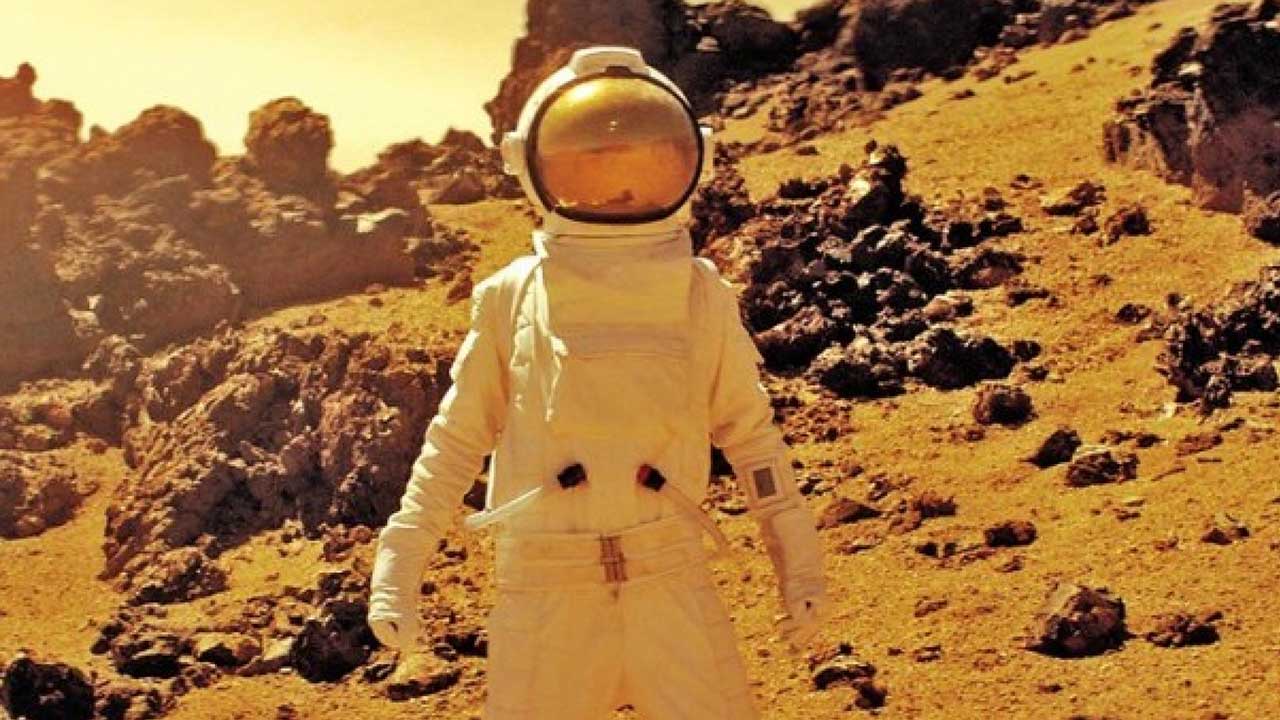 Voice Over
Martín Rosete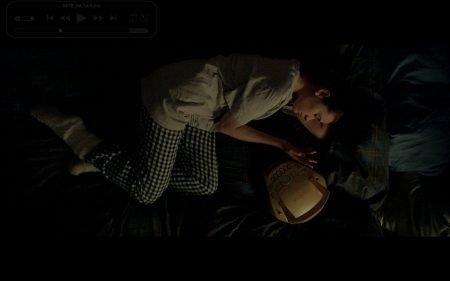 Dawn of the Deaf
Rob Savage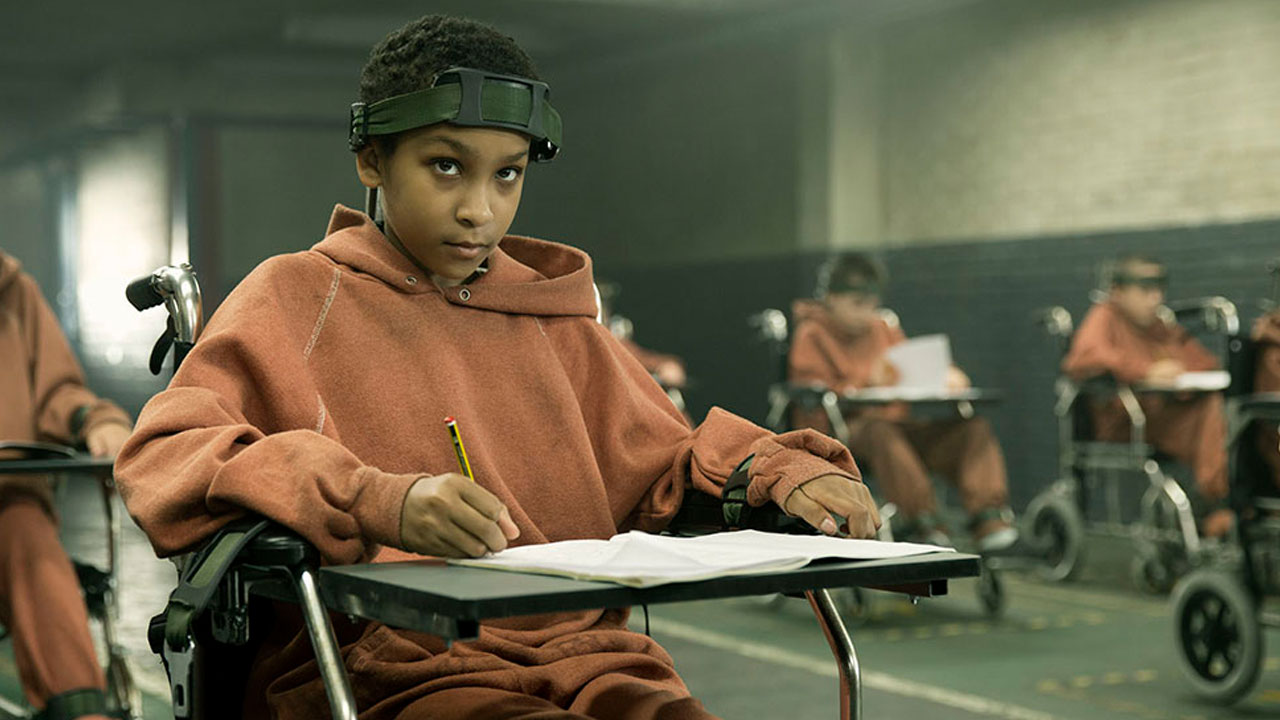 The Girl with All the Gifts
Colm McCarthy
2042
Emiliano Castro Vizcarra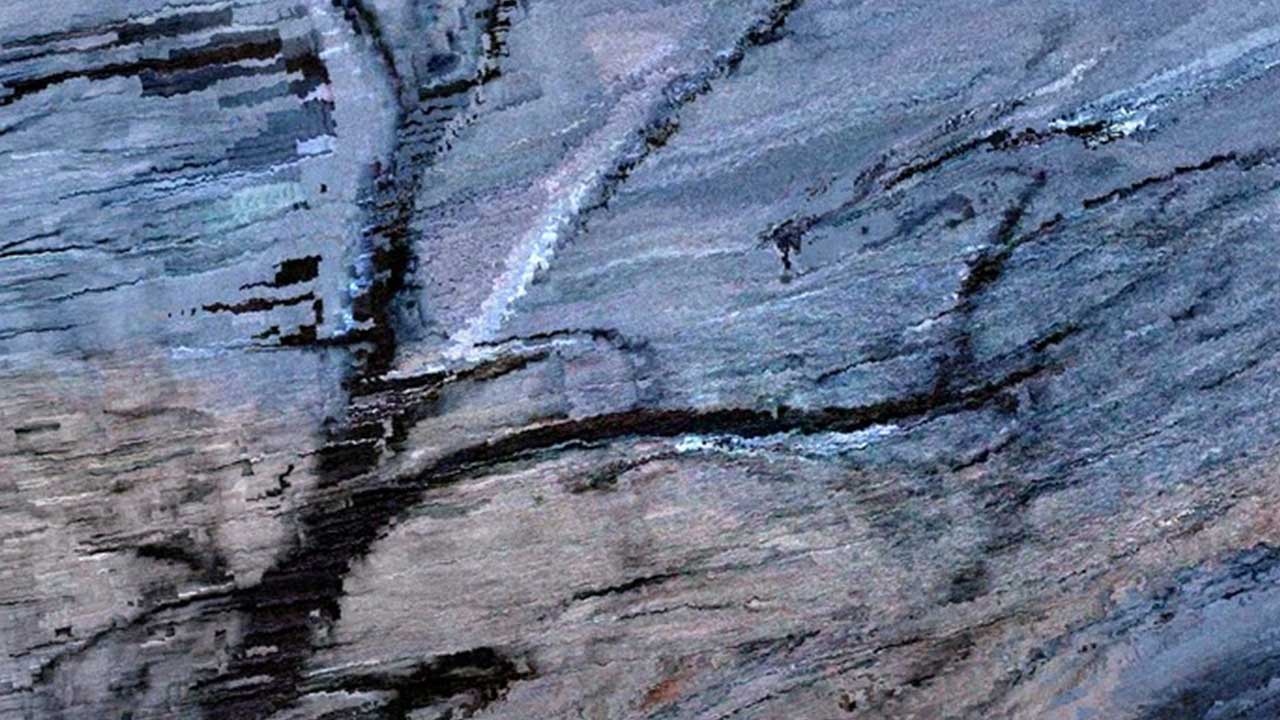 Ondes Noires (Dark Waves)
Ismaël Joffroy Chandoutis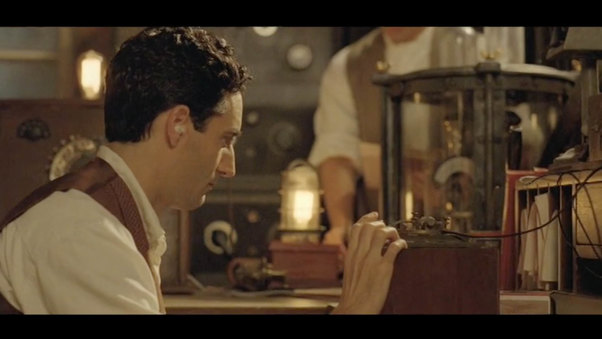 Signal
Chris Farrington
Bugarach
Sergi Cameron,Ventura Durall,Salvador Sunyer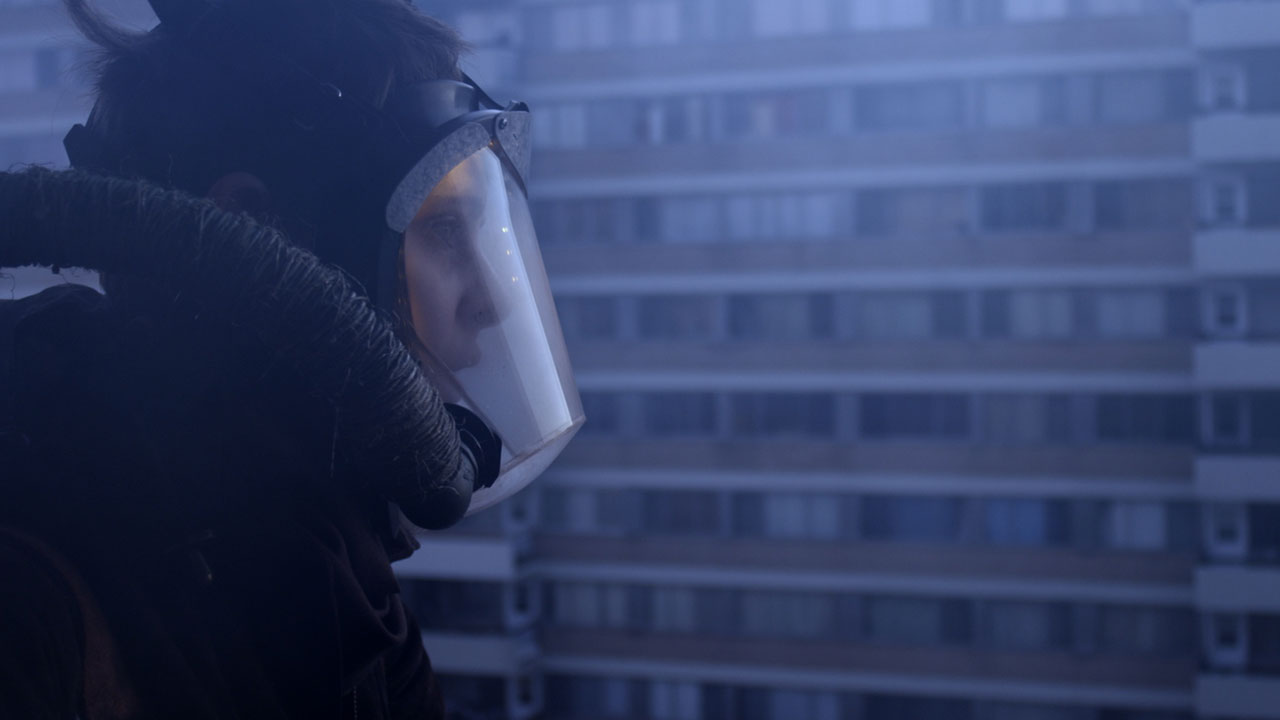 Days of Eva
Vincent René-Lortie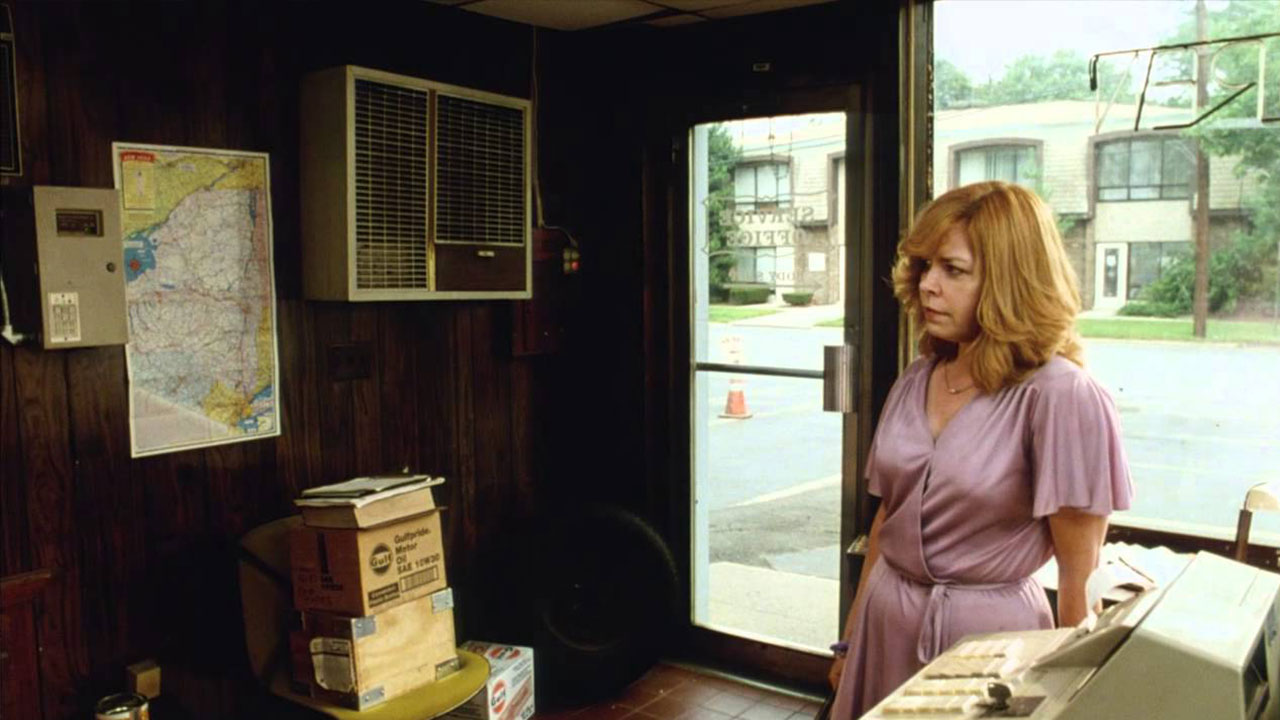 Gasline
Dave Silver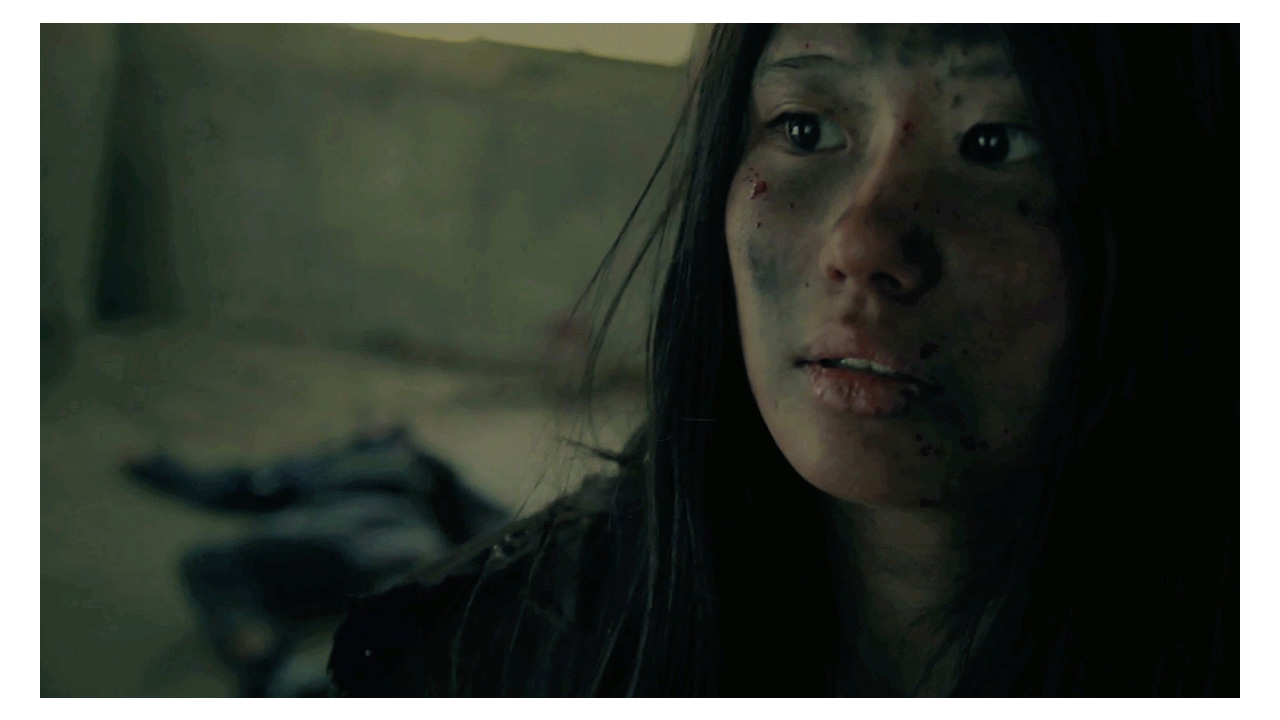 Shuen
Philippe McKie
The Northlander
Benjamin Ross Hayden
Alamto a Reptile Wonderland
Fathollah Amiri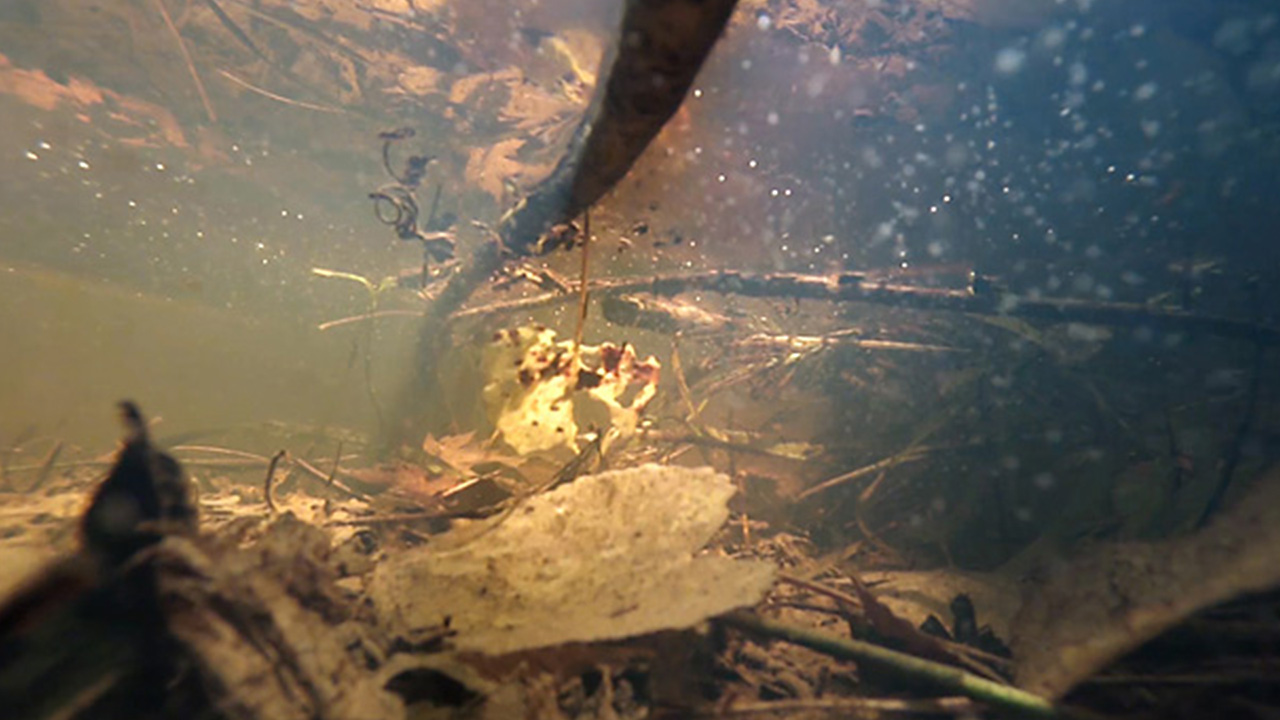 Fairy Shrimp
Melissa Lesh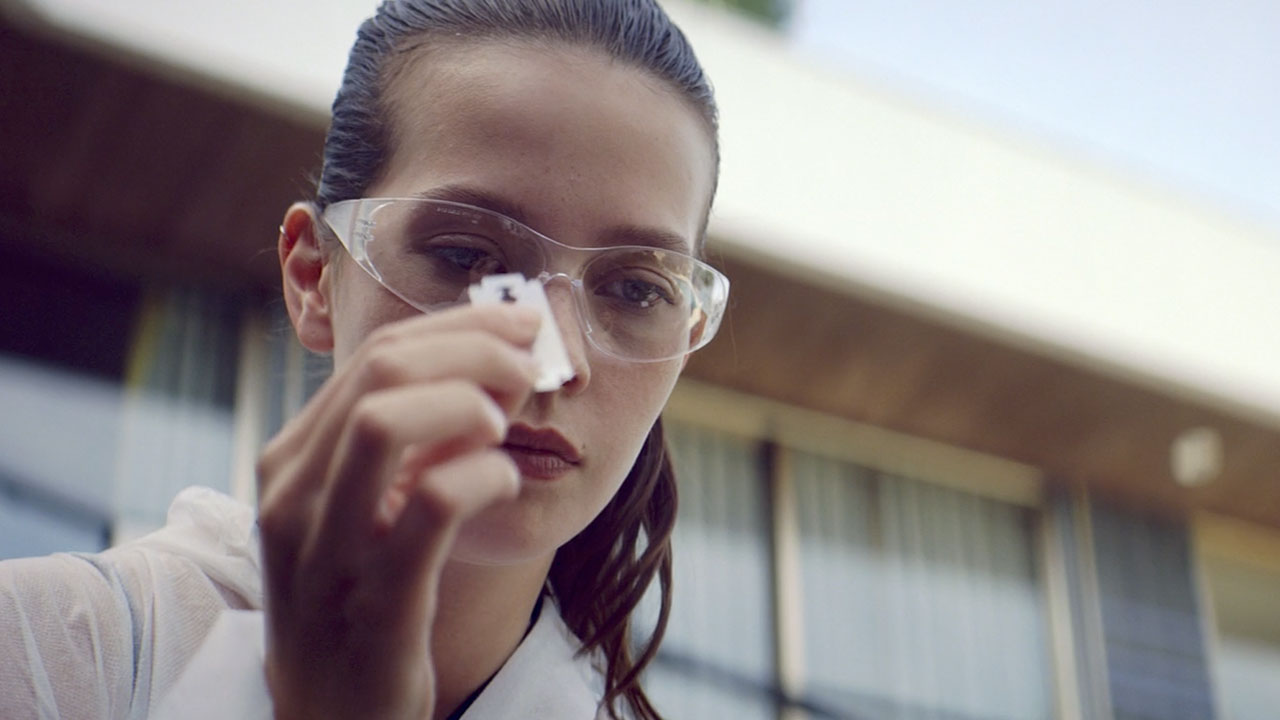 Mercury
Pierre Edelmann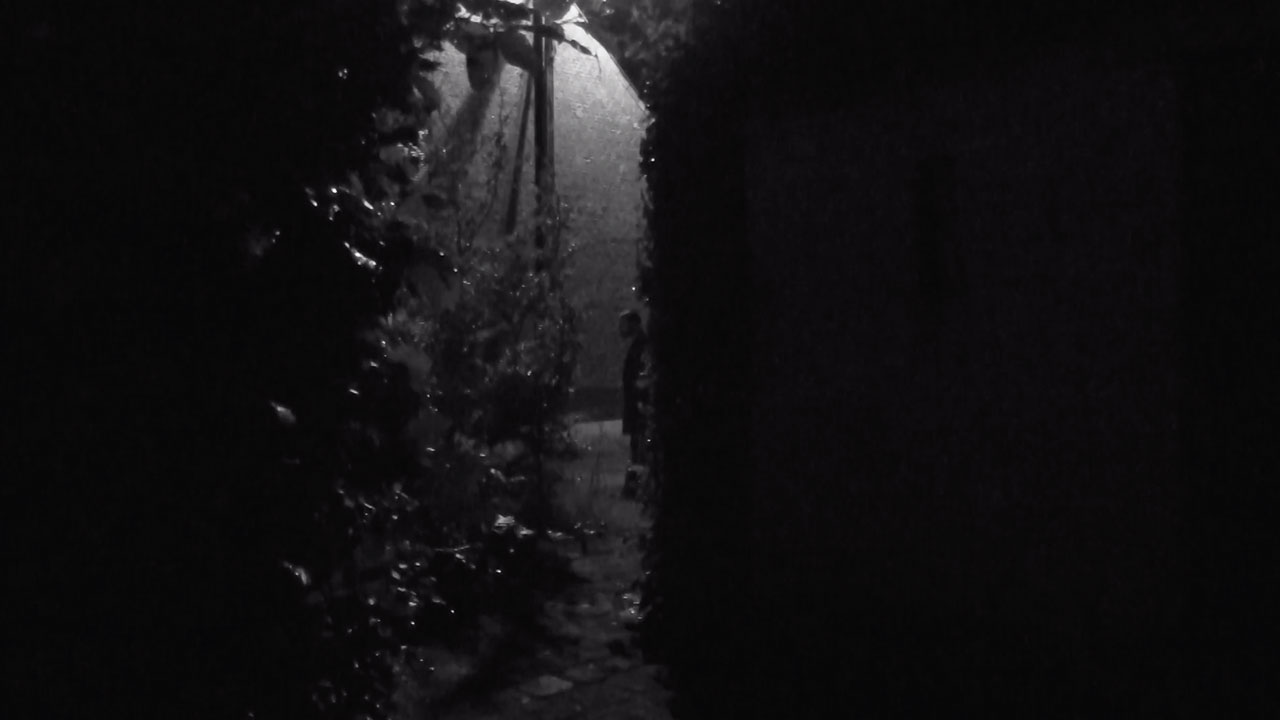 Lucid Dreaming
Nina Lassila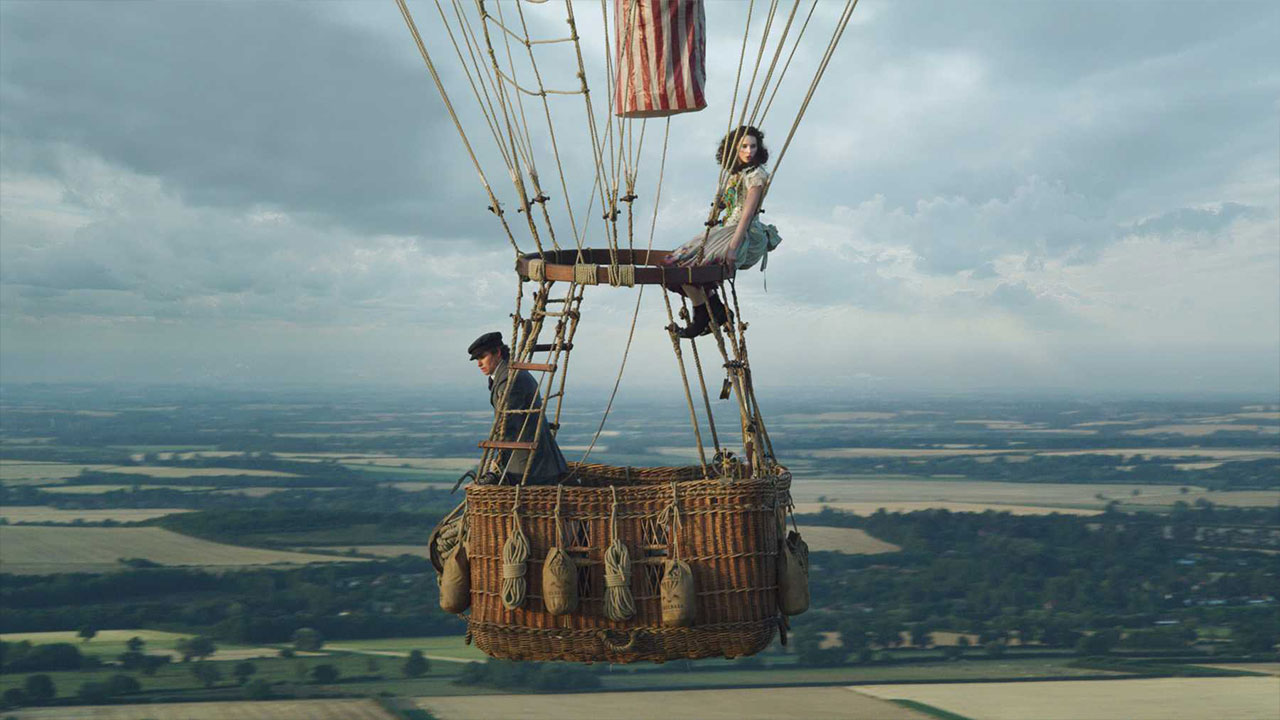 The Aeronauts
Tom Harper
Touching the Void
Kevin MacDonald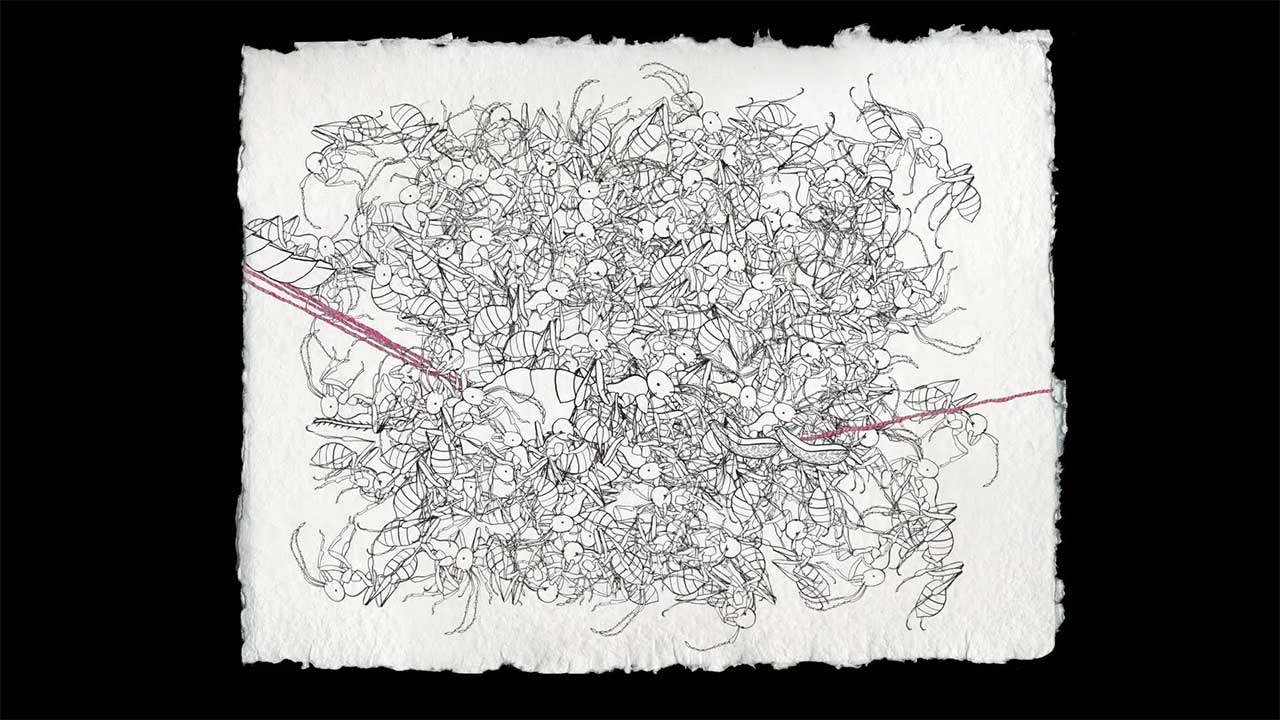 Ant Sisters
Anna Lindemann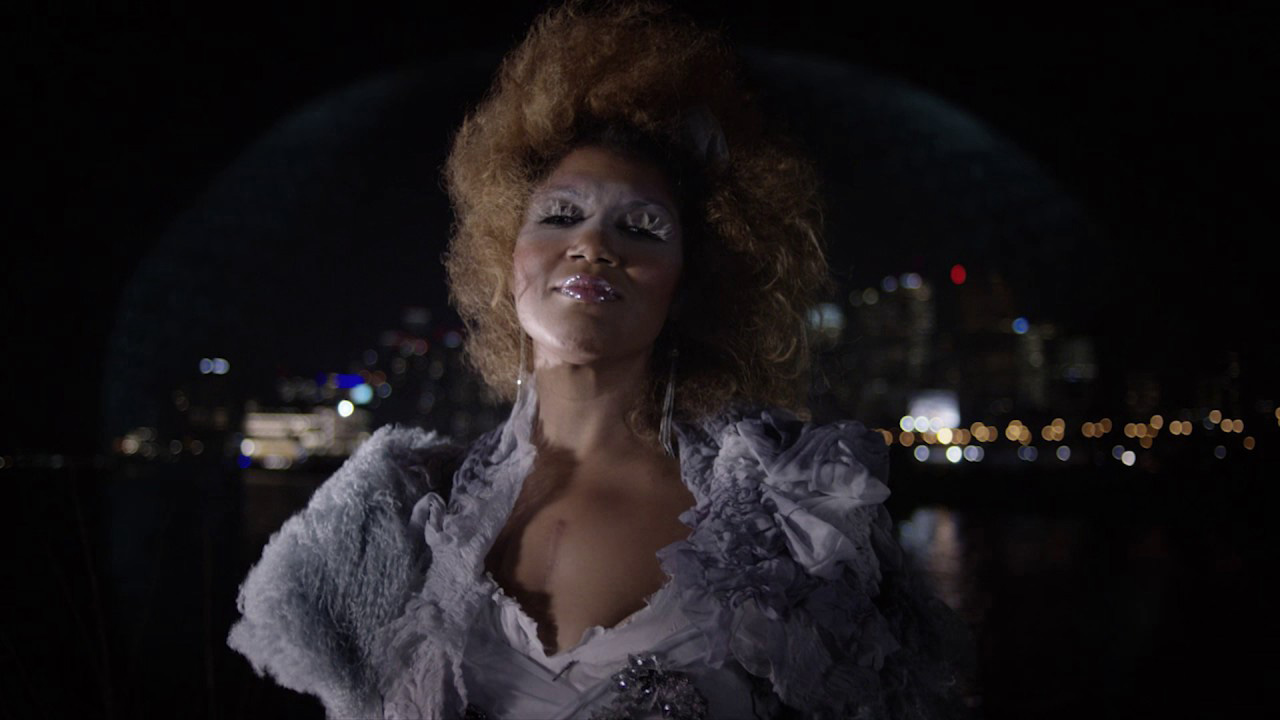 Brown Girl Begins
Sharon Lewis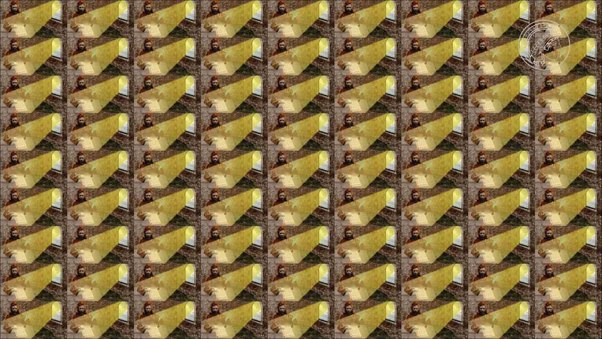 Flowering Plants - The Right Timing
Anna Massih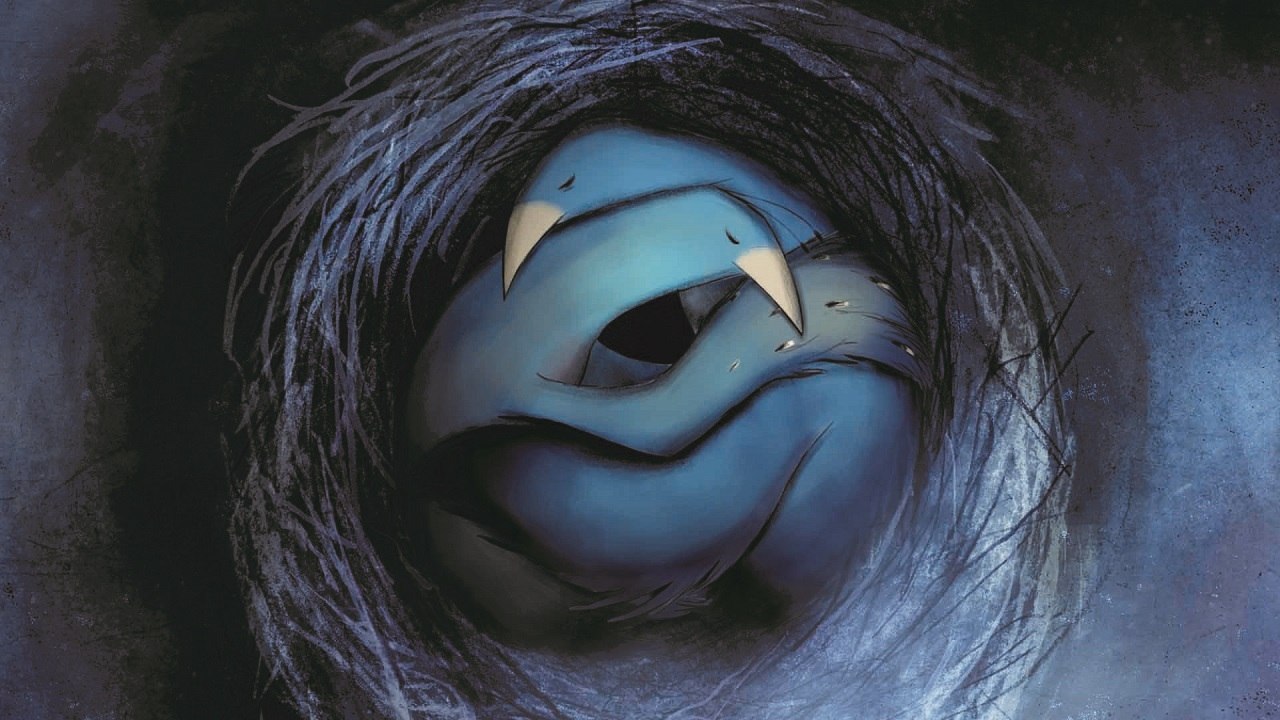 Of Shadows and Wings
Elice Meng, Eleonora Marinoni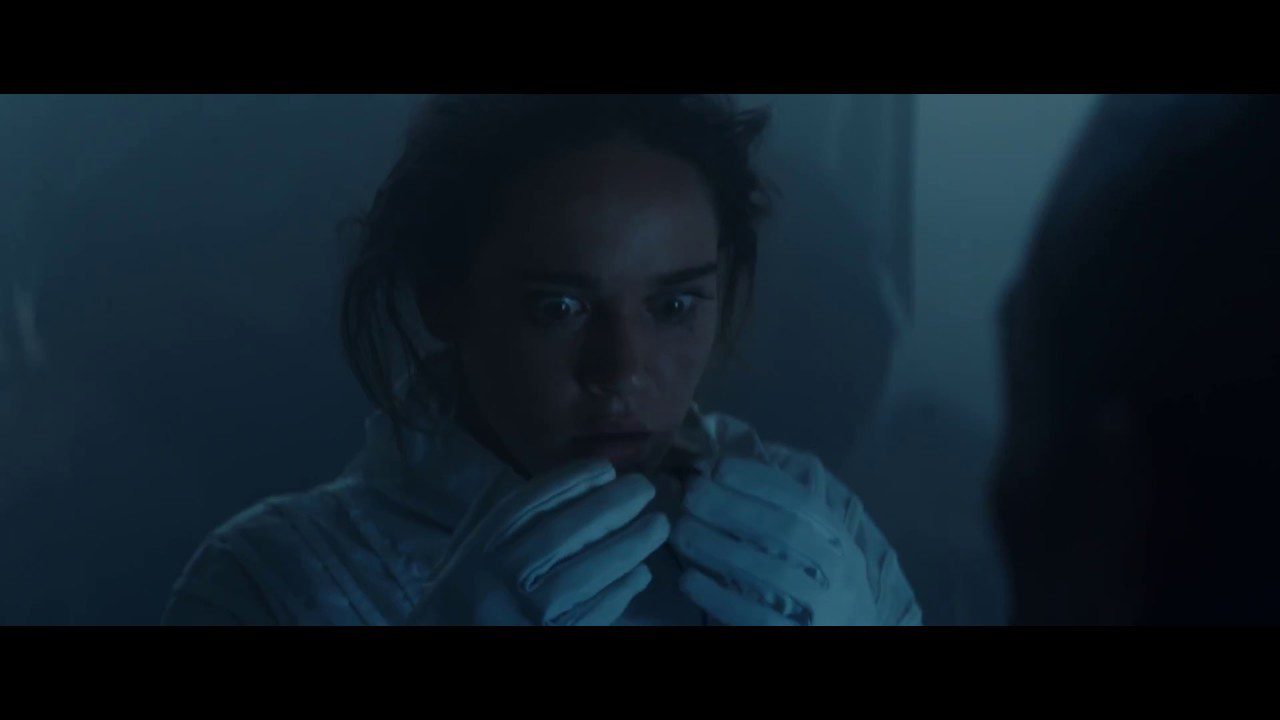 Megan
Greg Strasz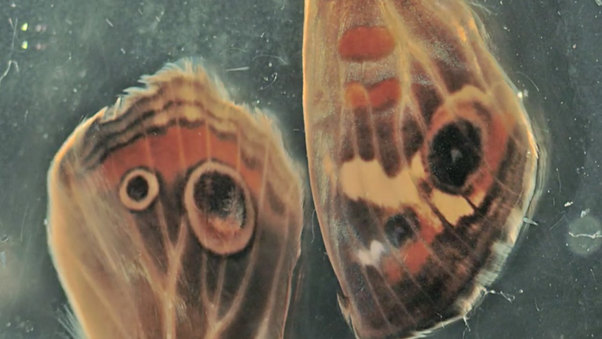 Butterfly Wing Development in Culture (Buckeye)
Nipam Patel,Ryan Null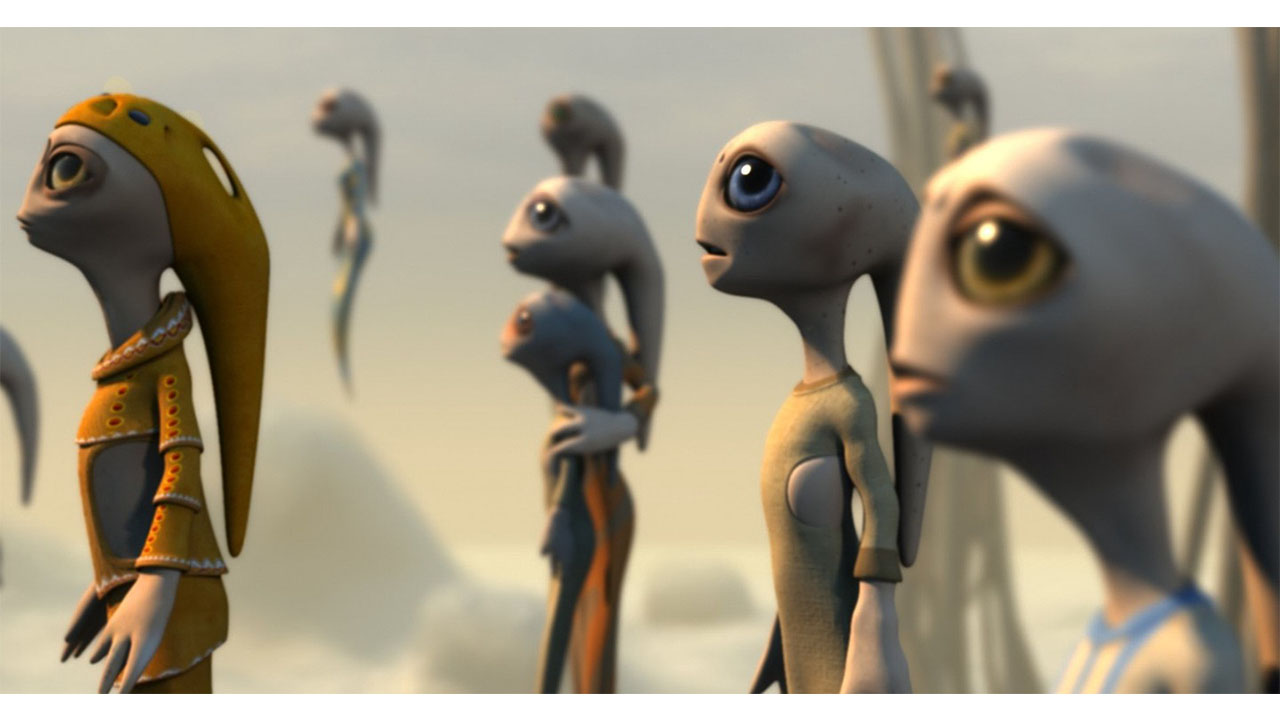 Battle for Terra
Aristomenis Tsirbas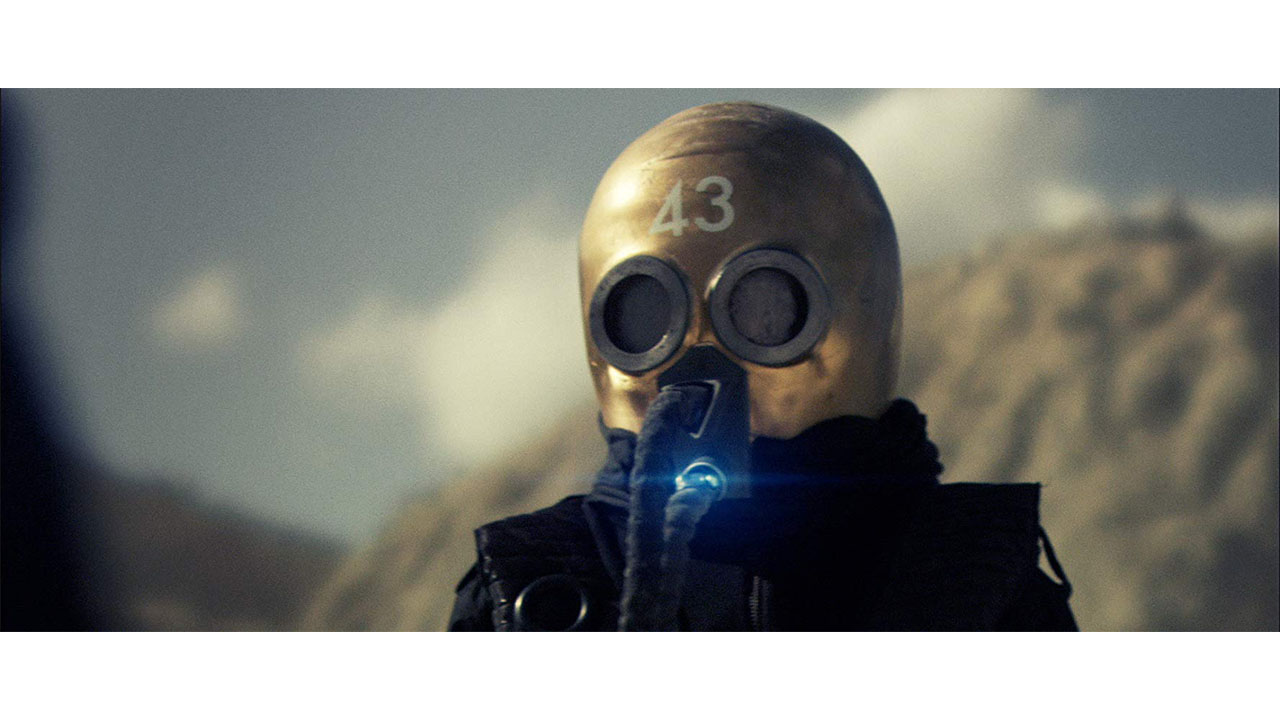 Connected
Jens Raunkjær Christensen, Jonas Drotner Mouritsen
Butterfly Wing Development in Culture (Painted Lady)
Nipam Patel,Ryan Null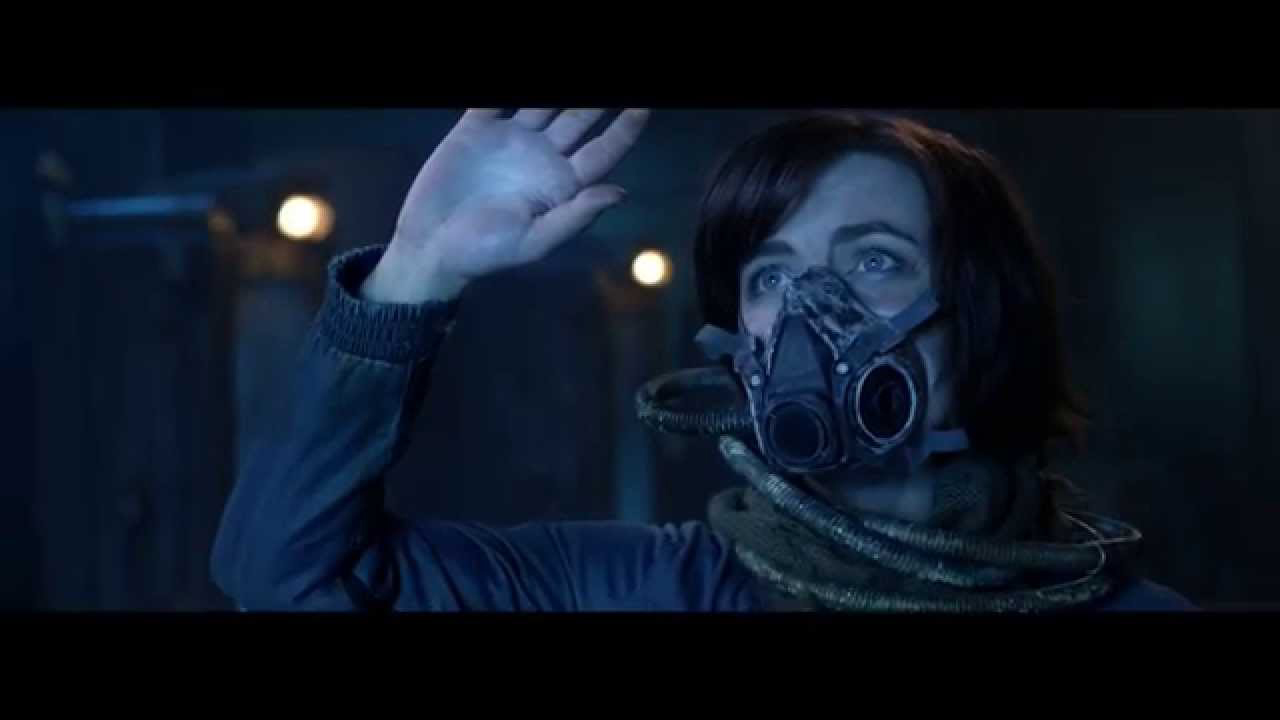 The Space Between Us
Marc S. Nollkaemper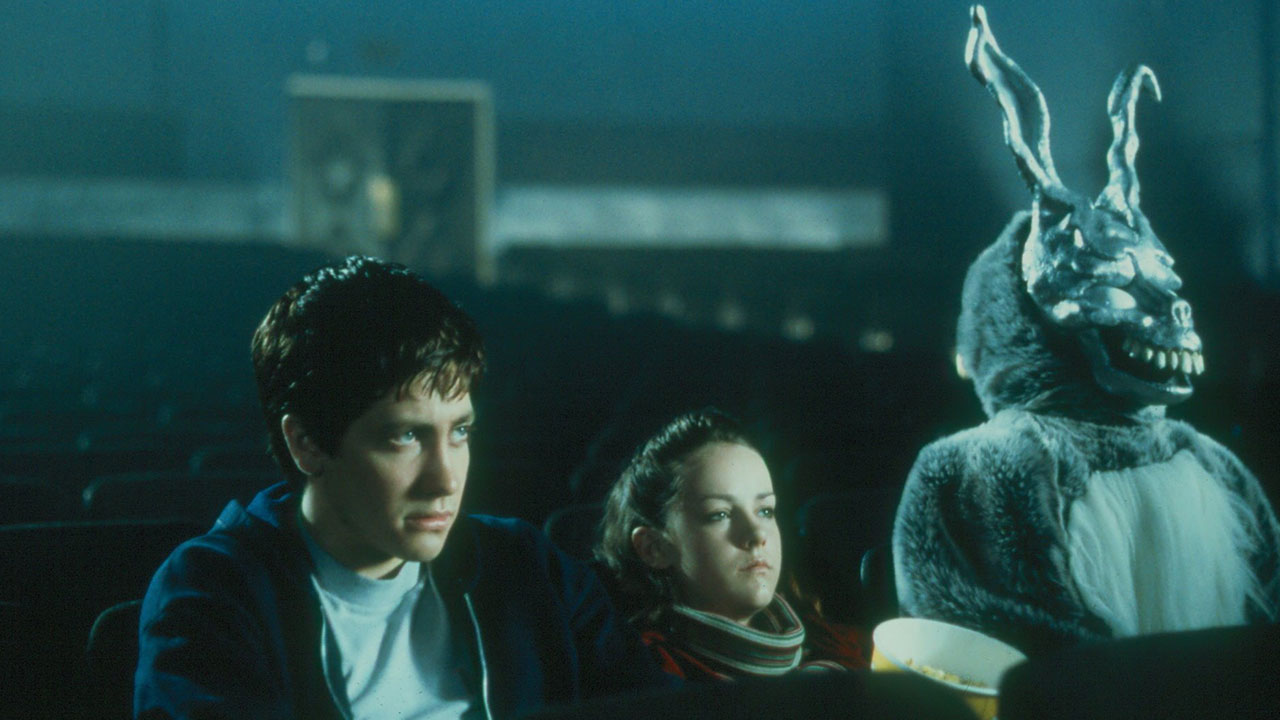 Donnie Darko
Richard Kelly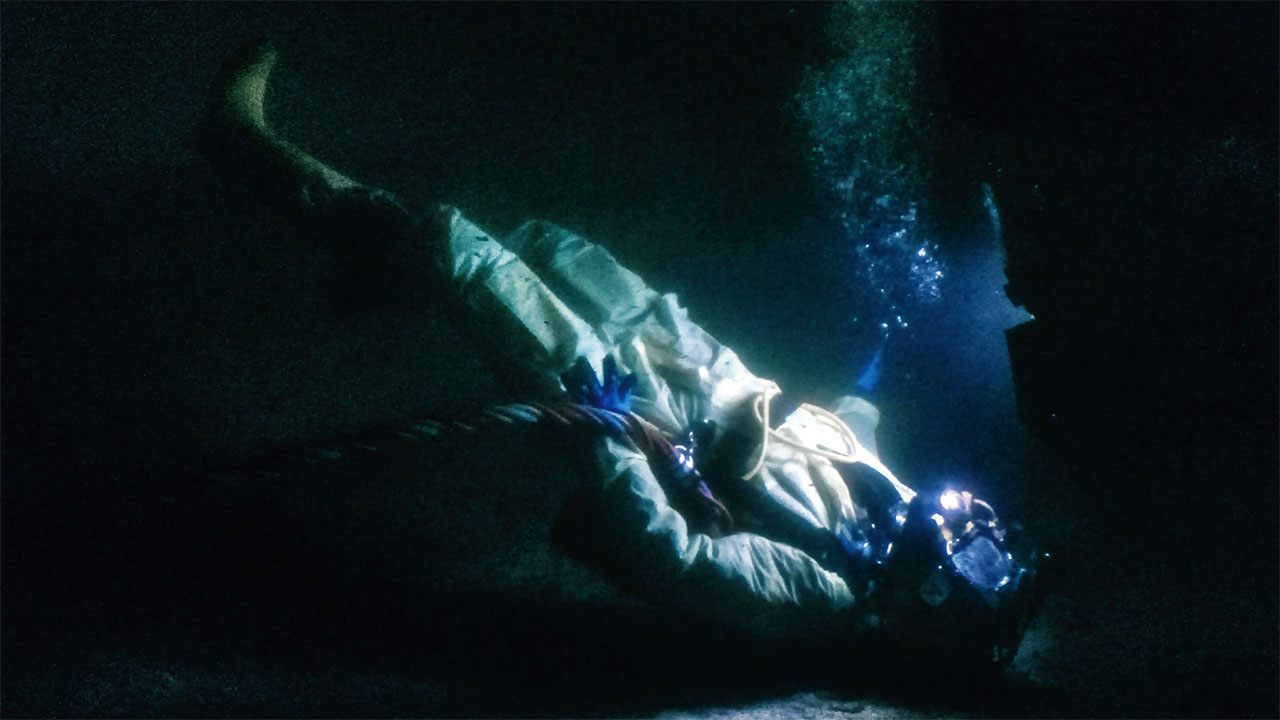 Last Breath
Richard da Costa, Alex Parkinson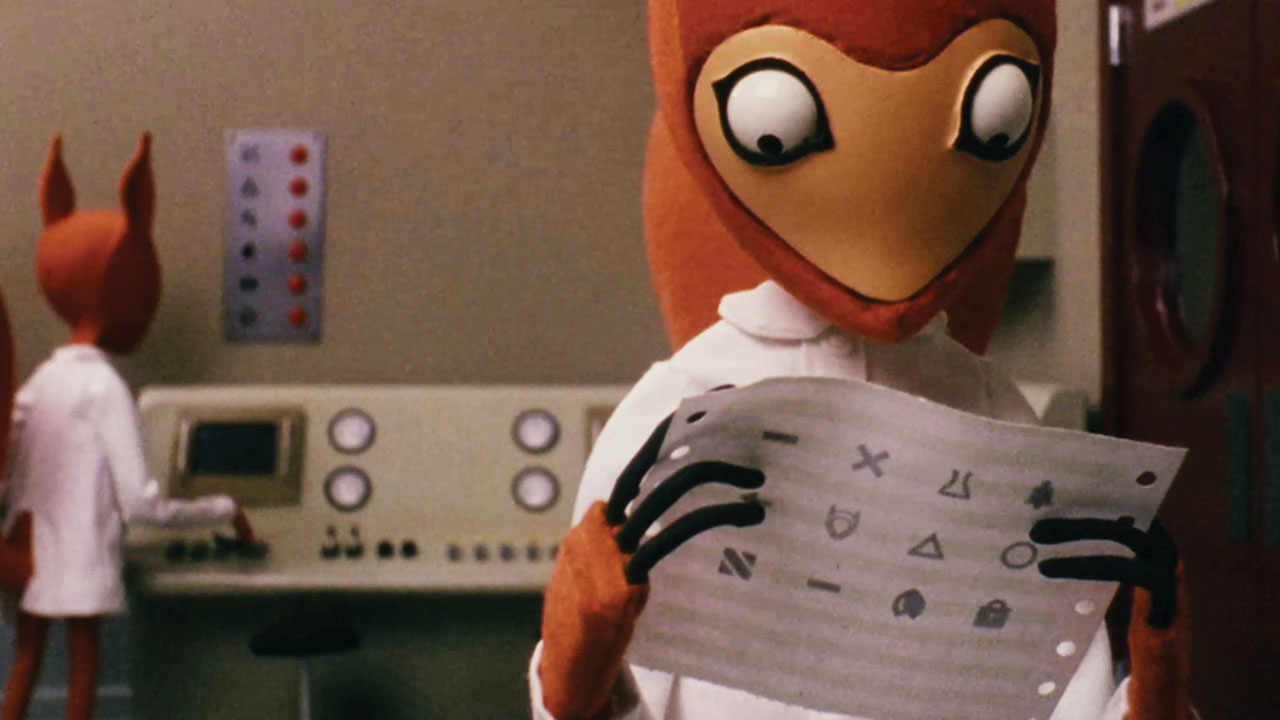 Squirrel Island
Astrid Goldsmith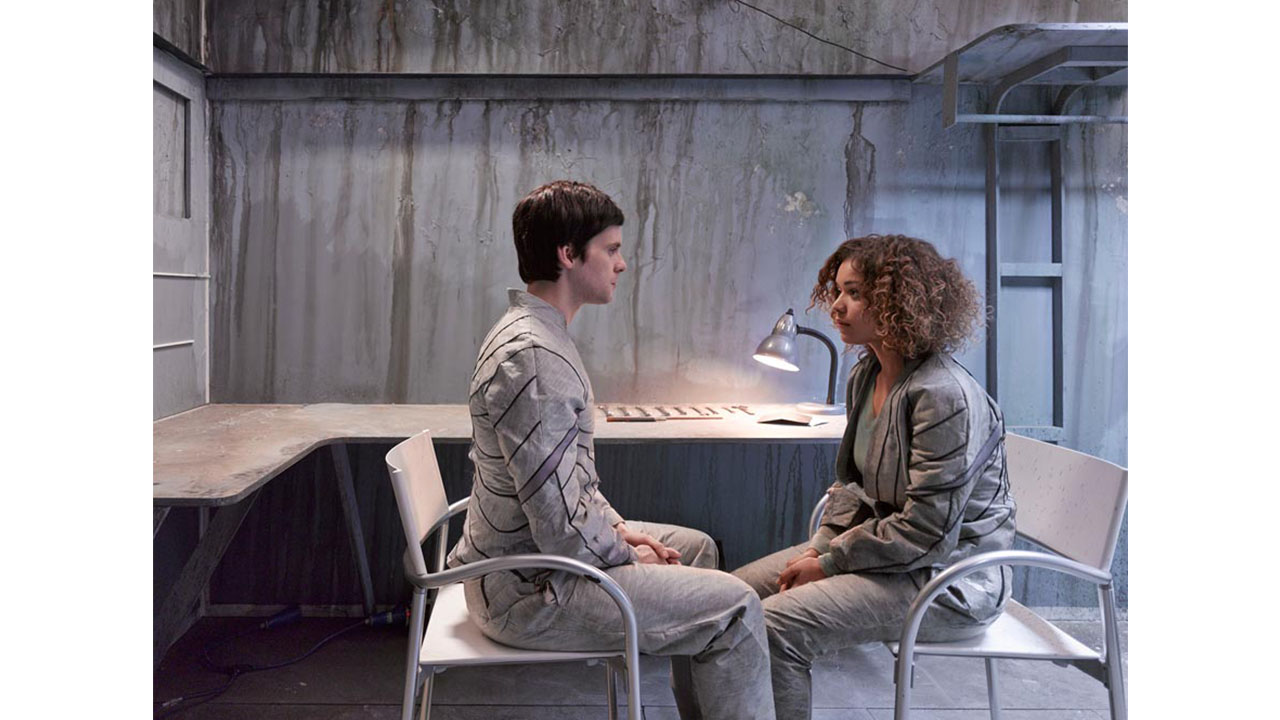 Air
Emma E Mclennan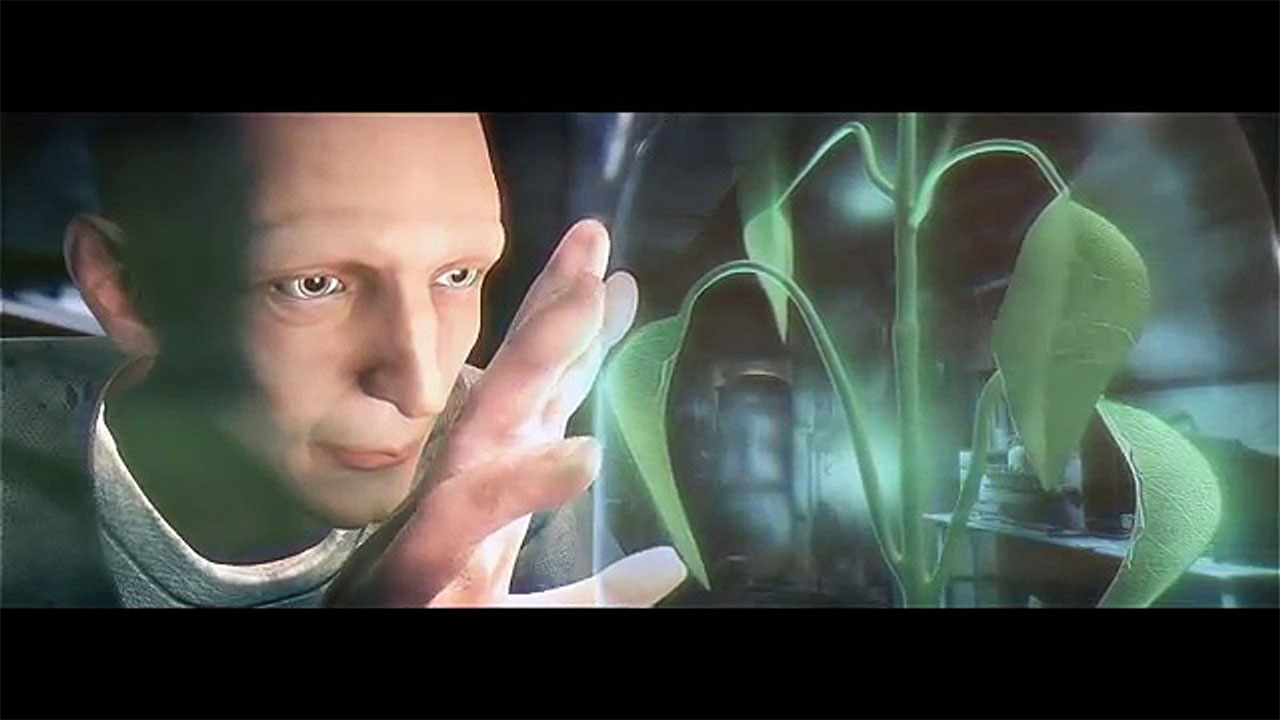 Oxygen
Murat Kılıç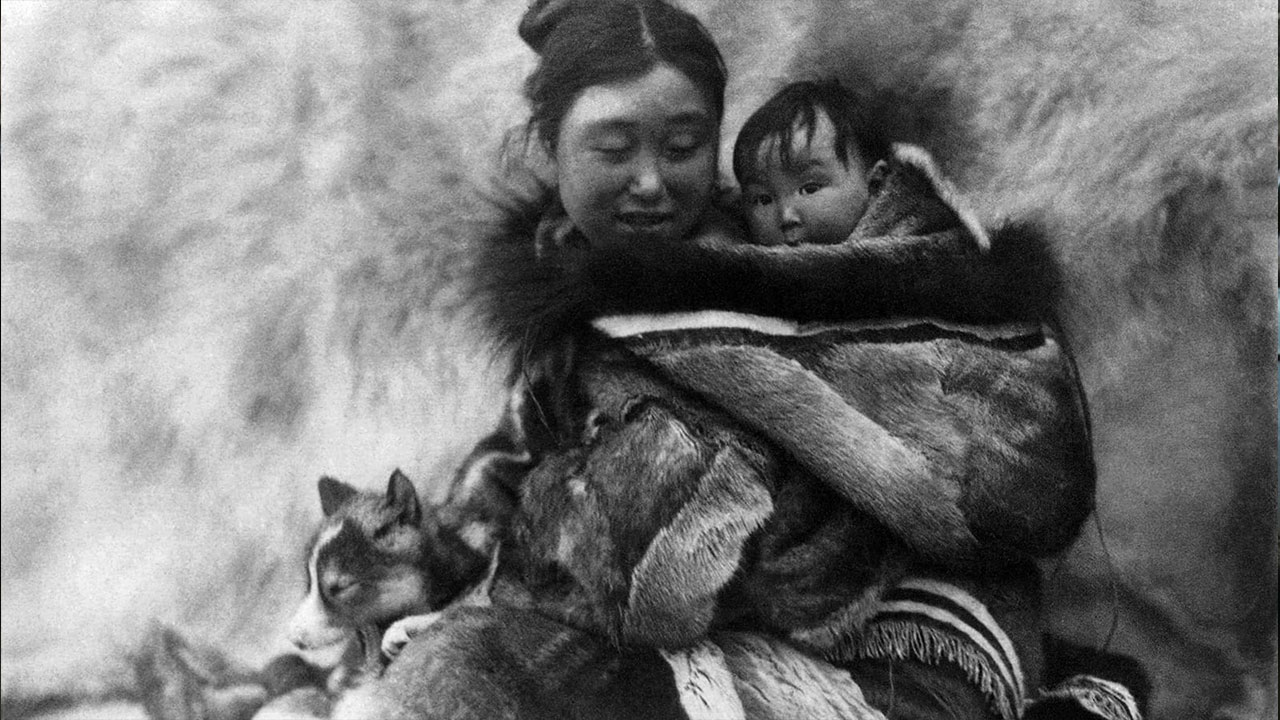 Nanook of the North
Robert Flaherty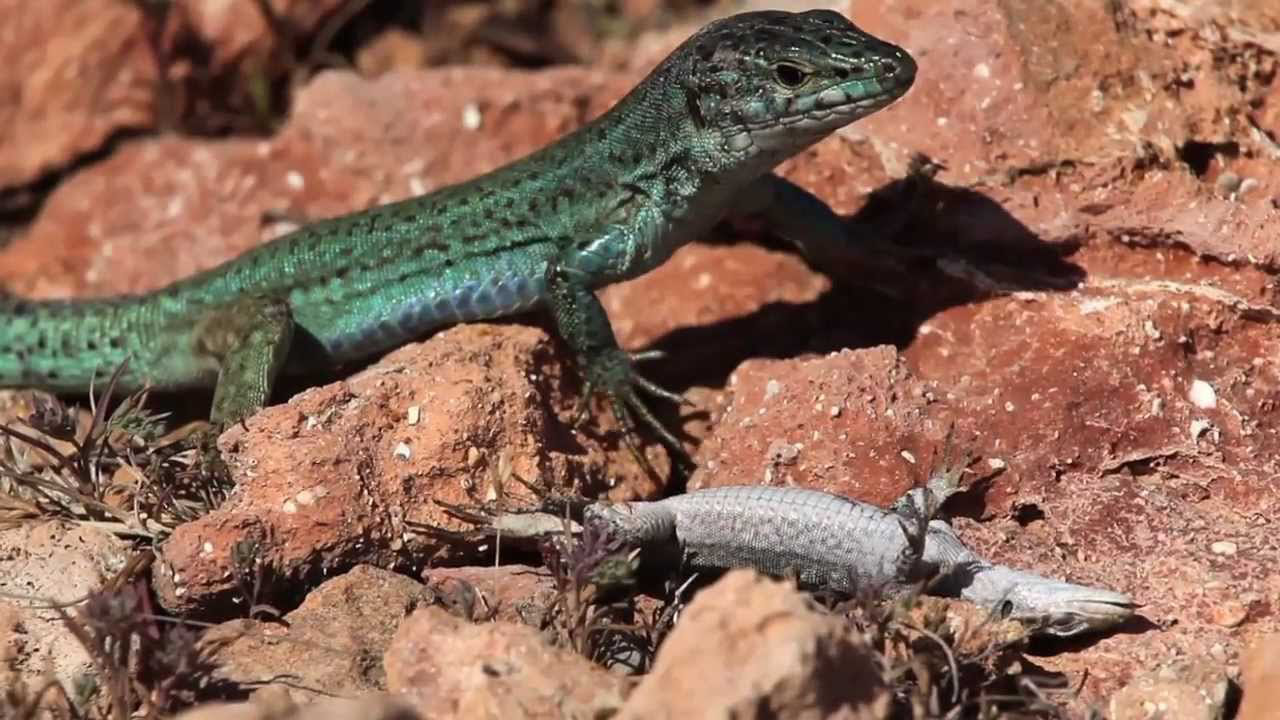 Cold-Blooded Cannibals
Nate Dappen,Joris Van Alphen
Tarnation
Jonathan Caouette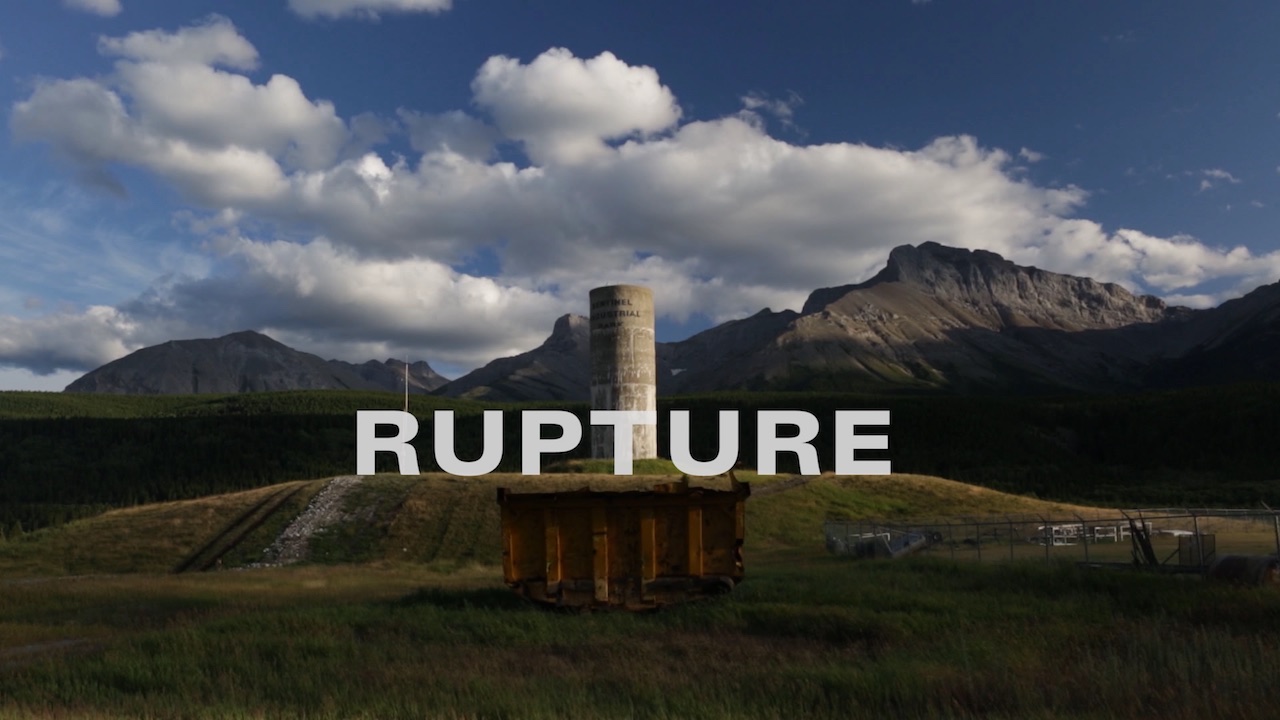 Rupture
Kent Tate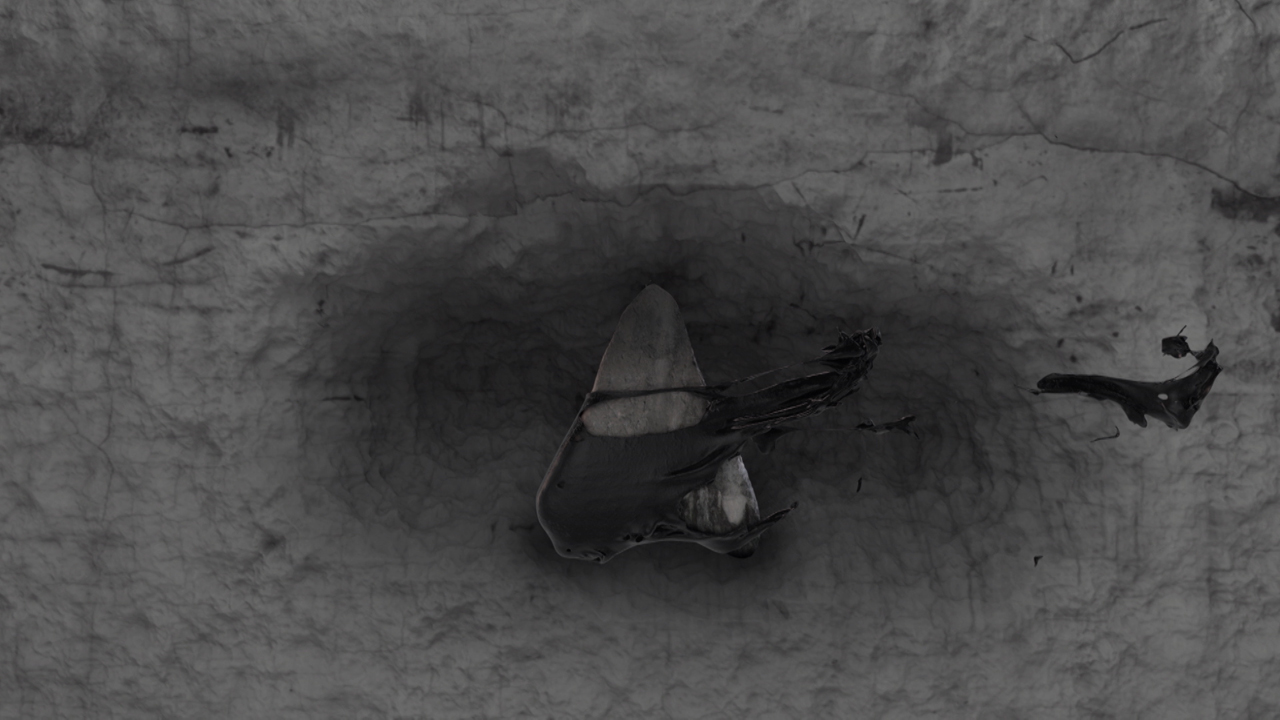 Die Versteinerten (Fossilized)
Esteban Rivera Ariza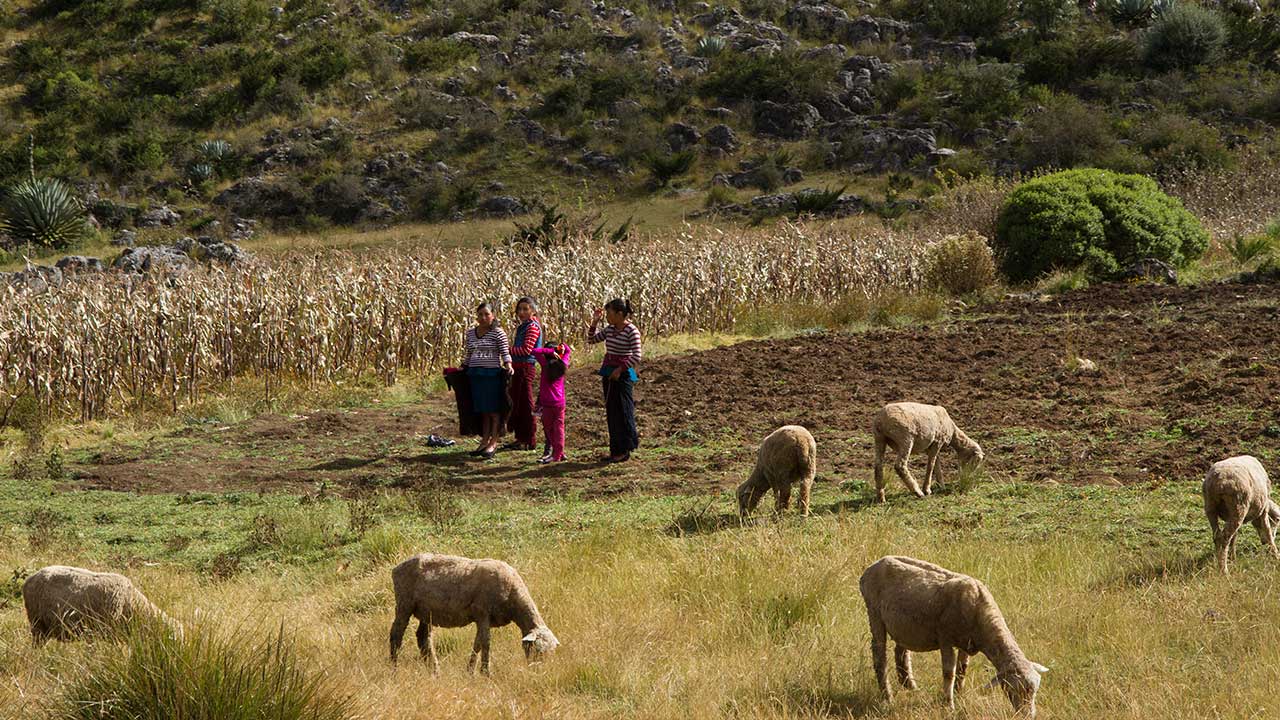 Guardabosques - Guardians of the Forest
Mari Cleven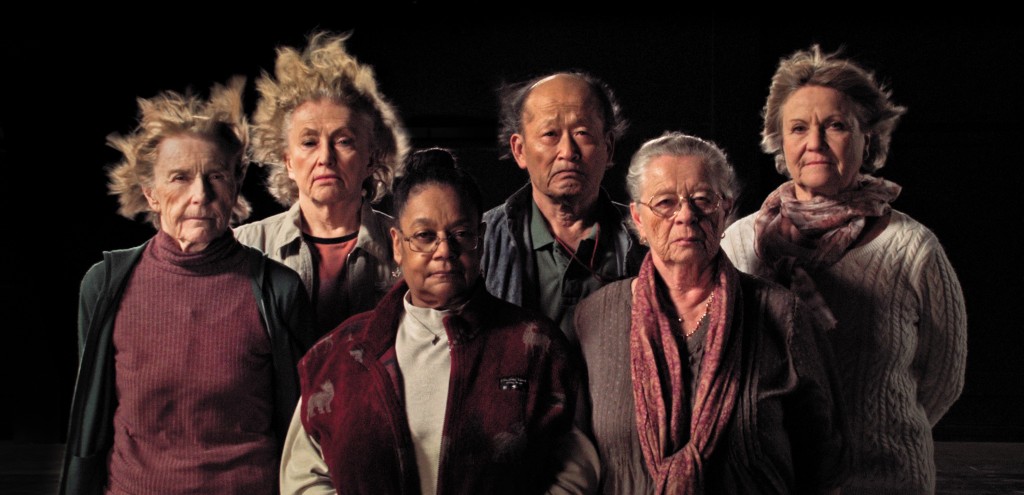 The Raft
Marcus Lindeen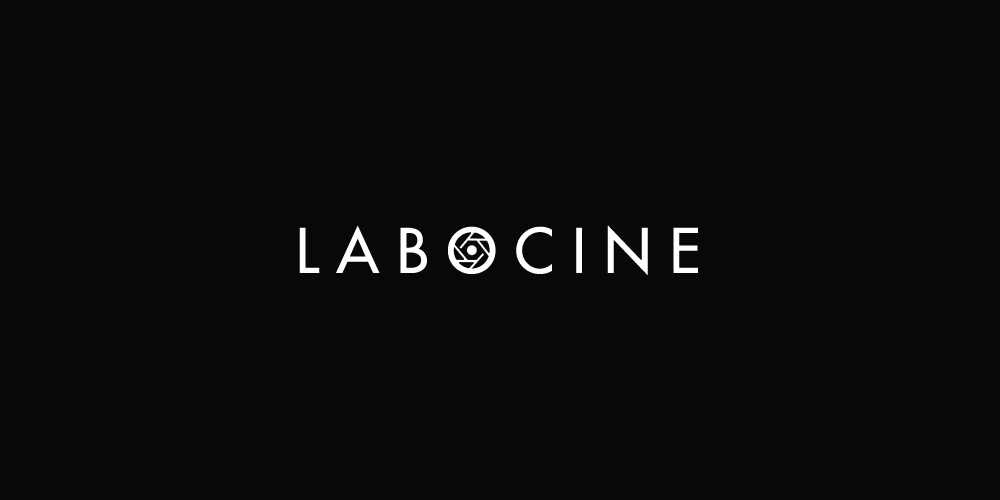 [O]
Mario Radev & Chiara Sgatti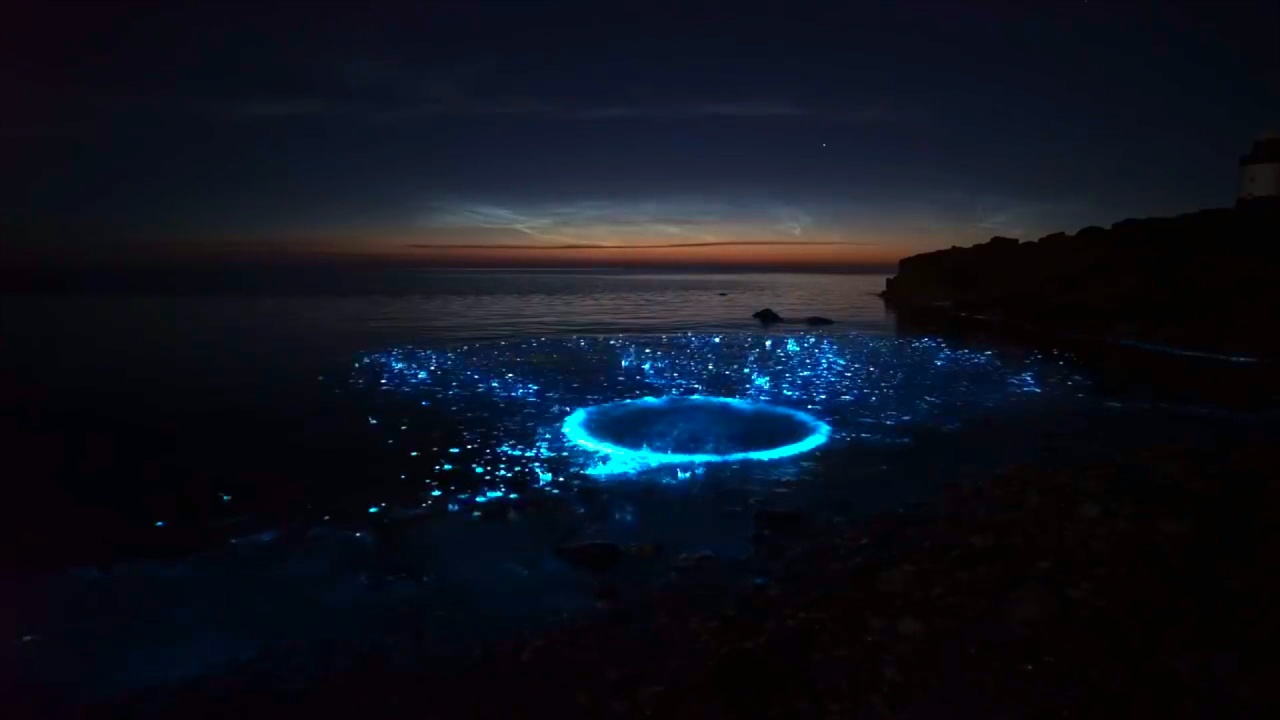 Living Light
Iwan Evans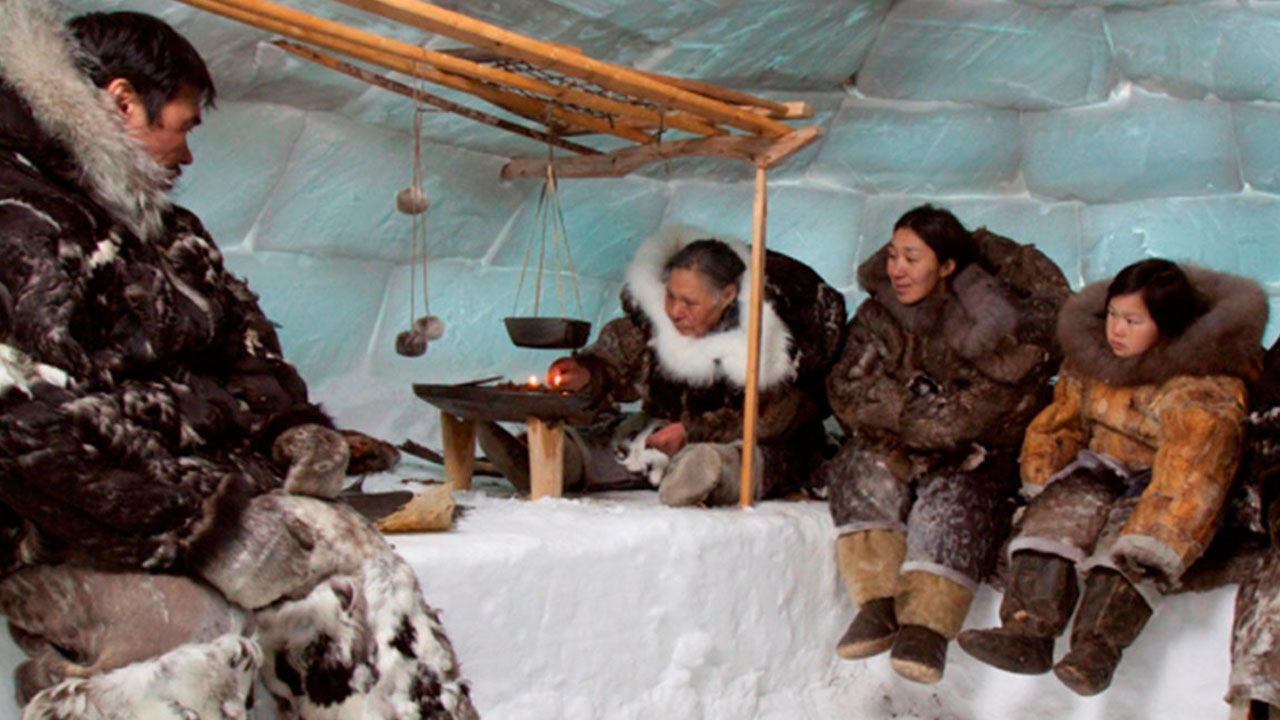 People of a Feather
Joel Heath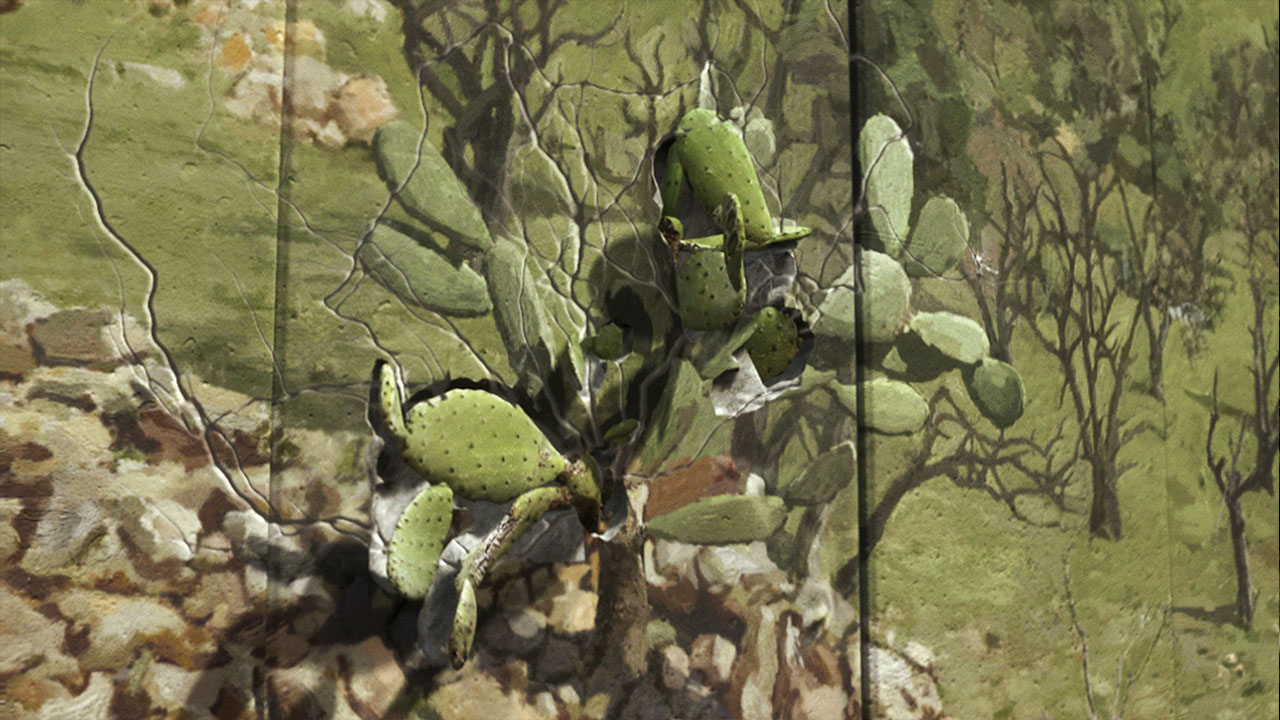 Ligne Verte (The Green Line)
Lauren Maeschal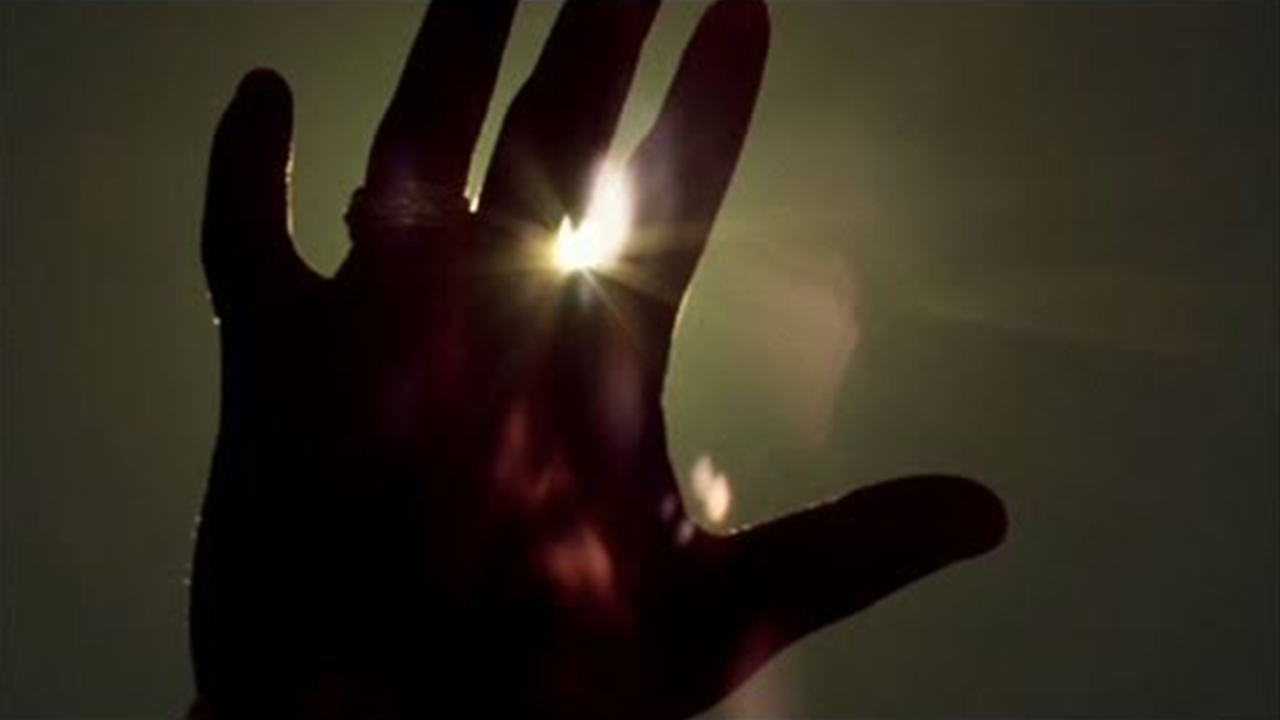 White
A. Sayeeda Moreno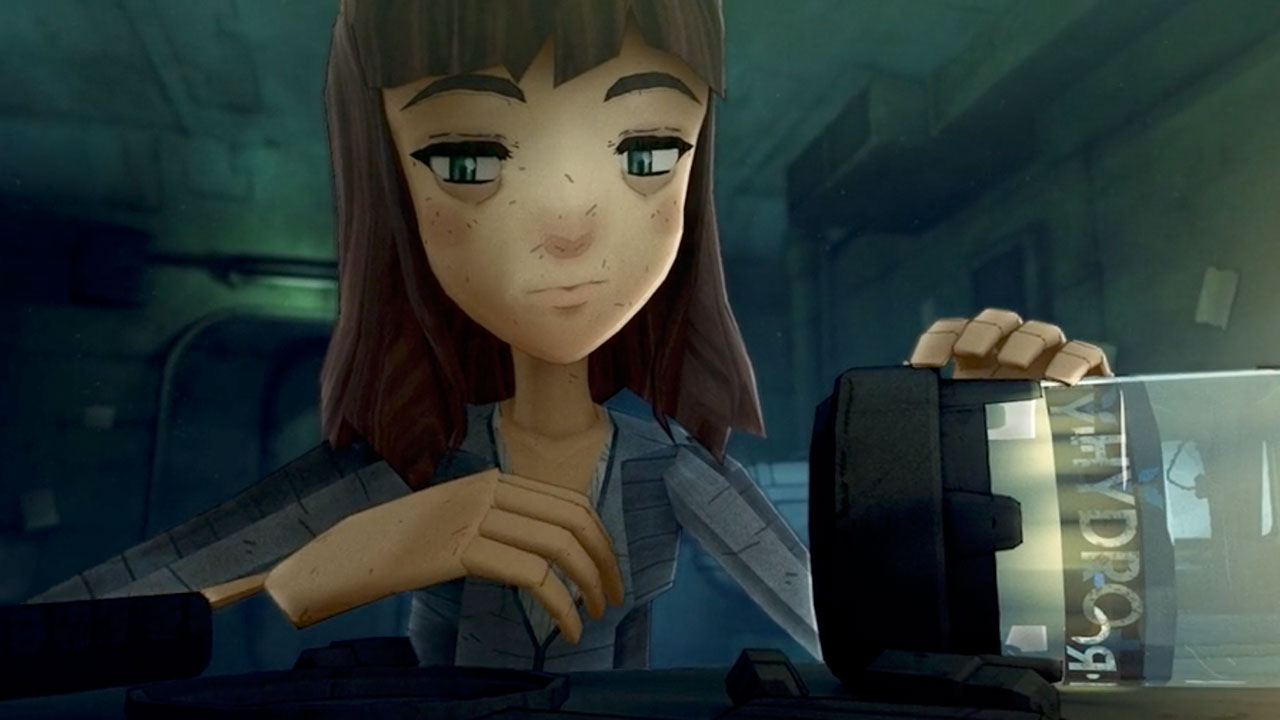 Fathoms
Joe Russ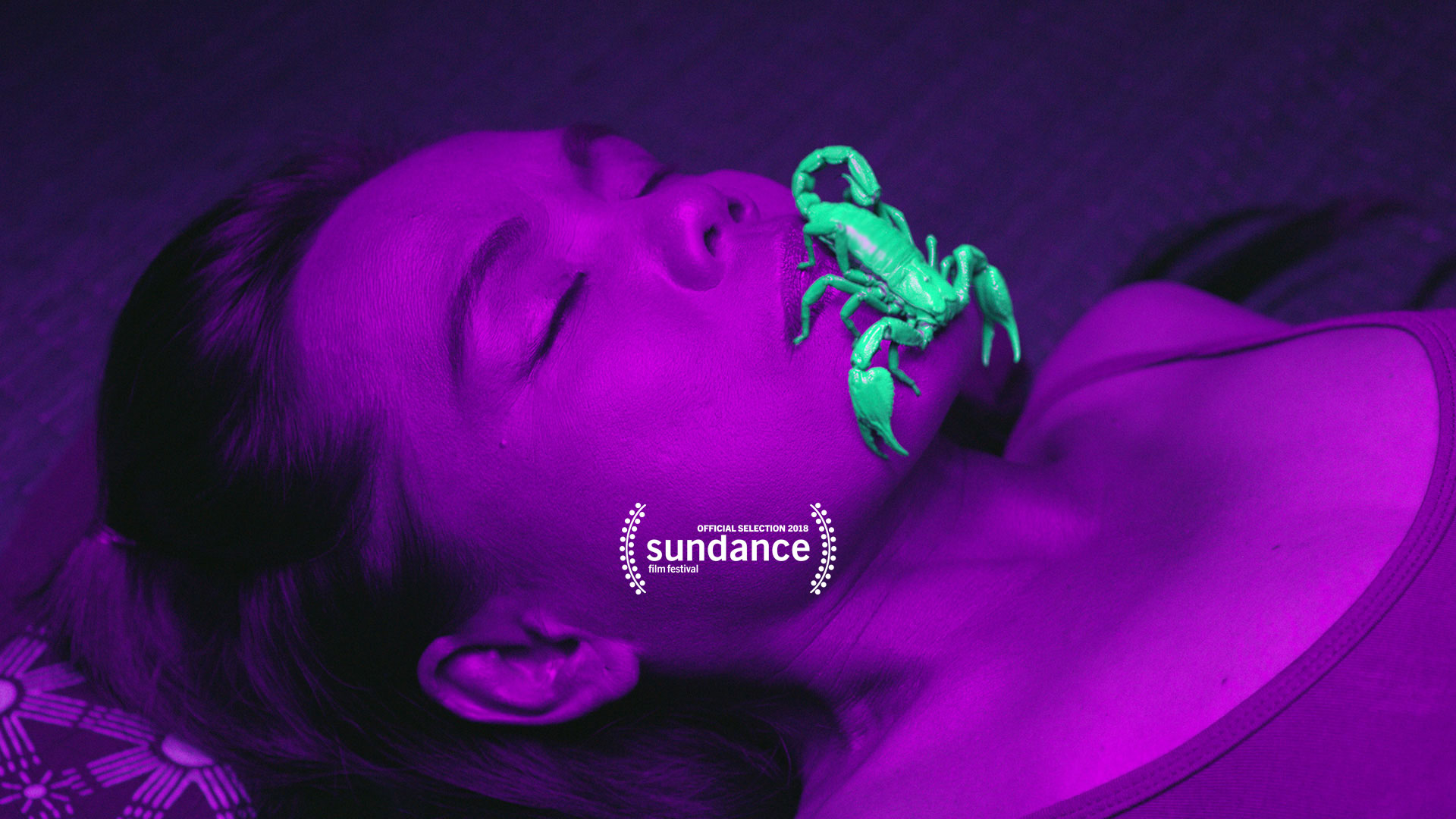 Ultraviolet
Marc Johnson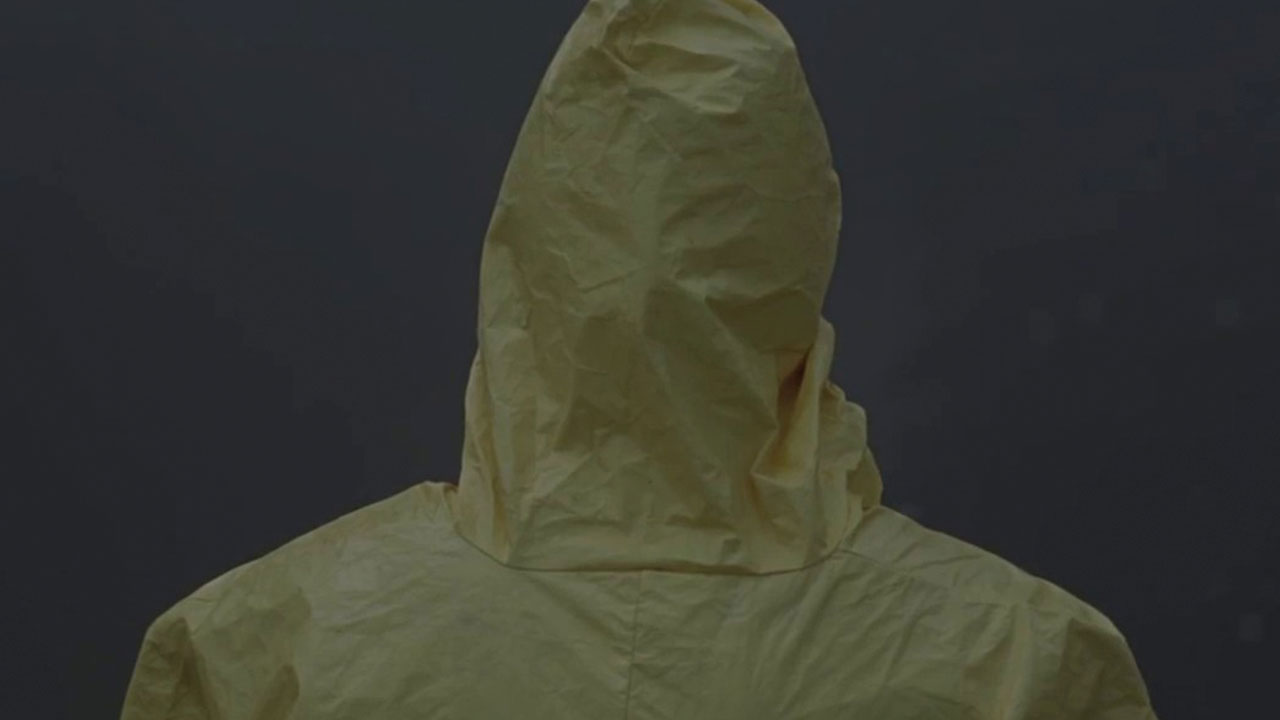 El Proyecto (The Project)
Alejandro Alonso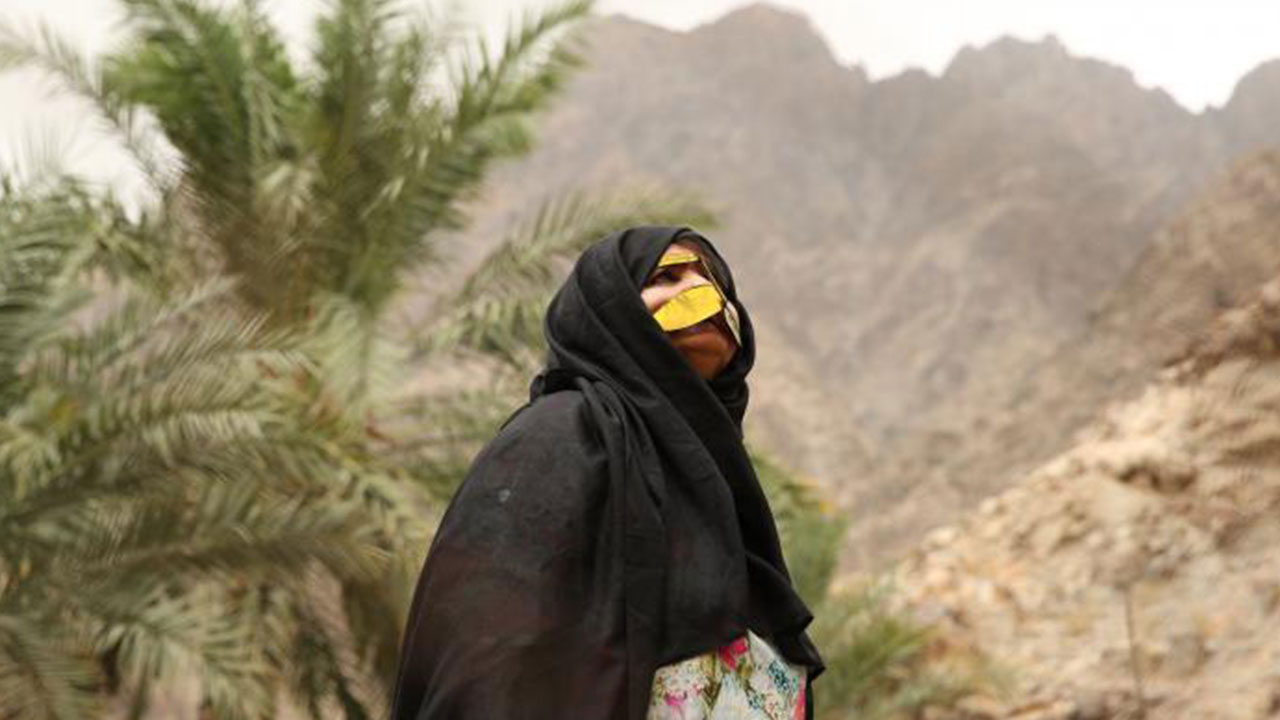 Honey, Rain & Dust
Nujoom Alghanem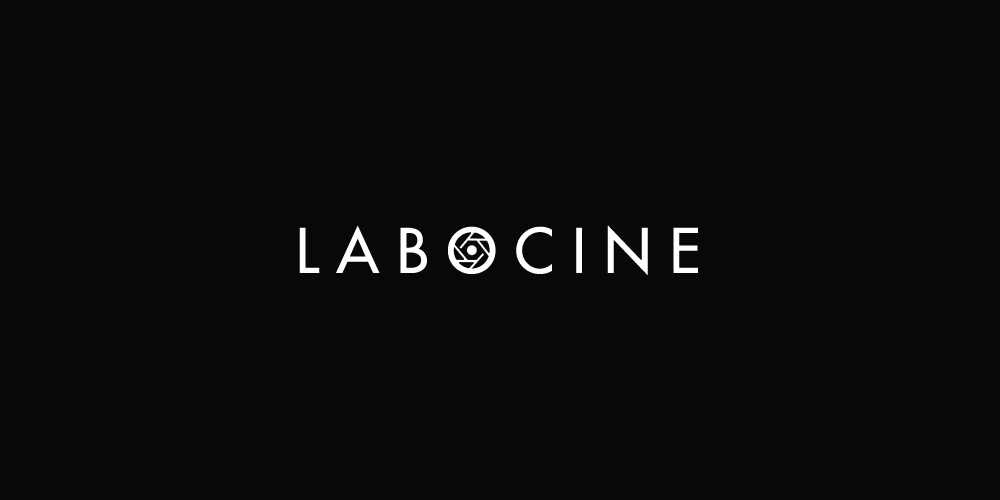 Ay Mariposa
Krista Schlyer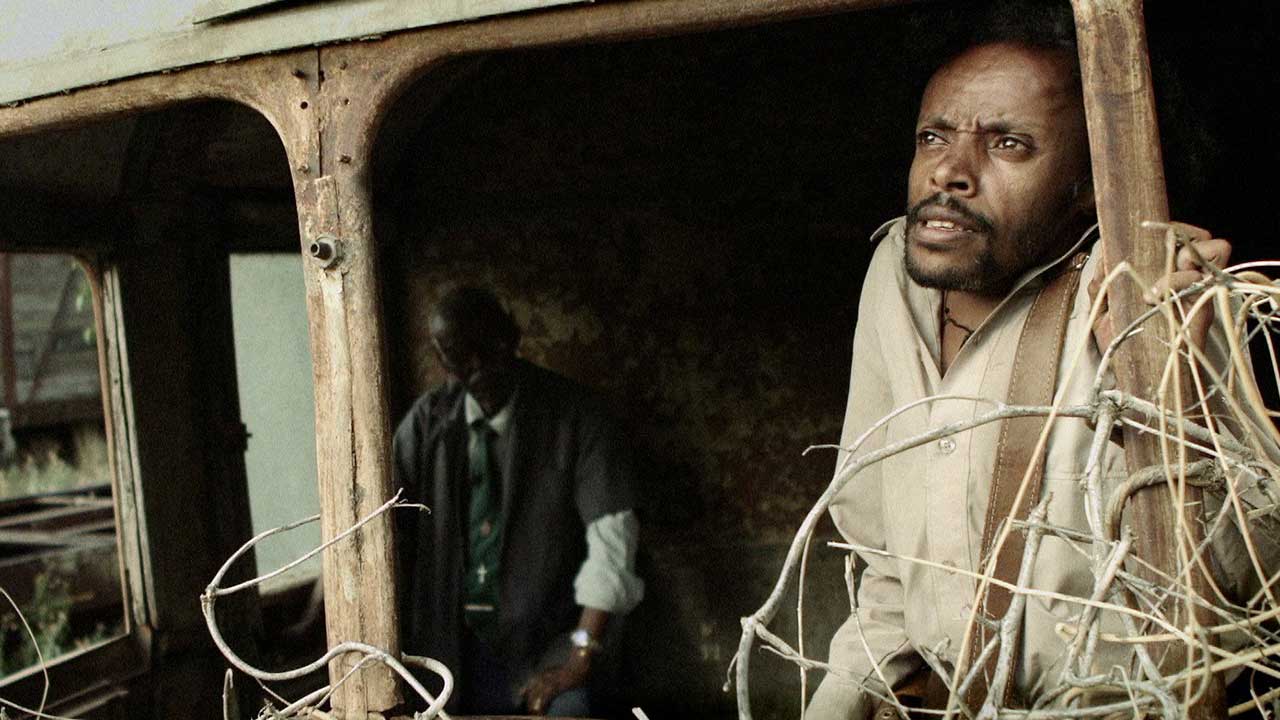 Crumbs
Miguel Llansó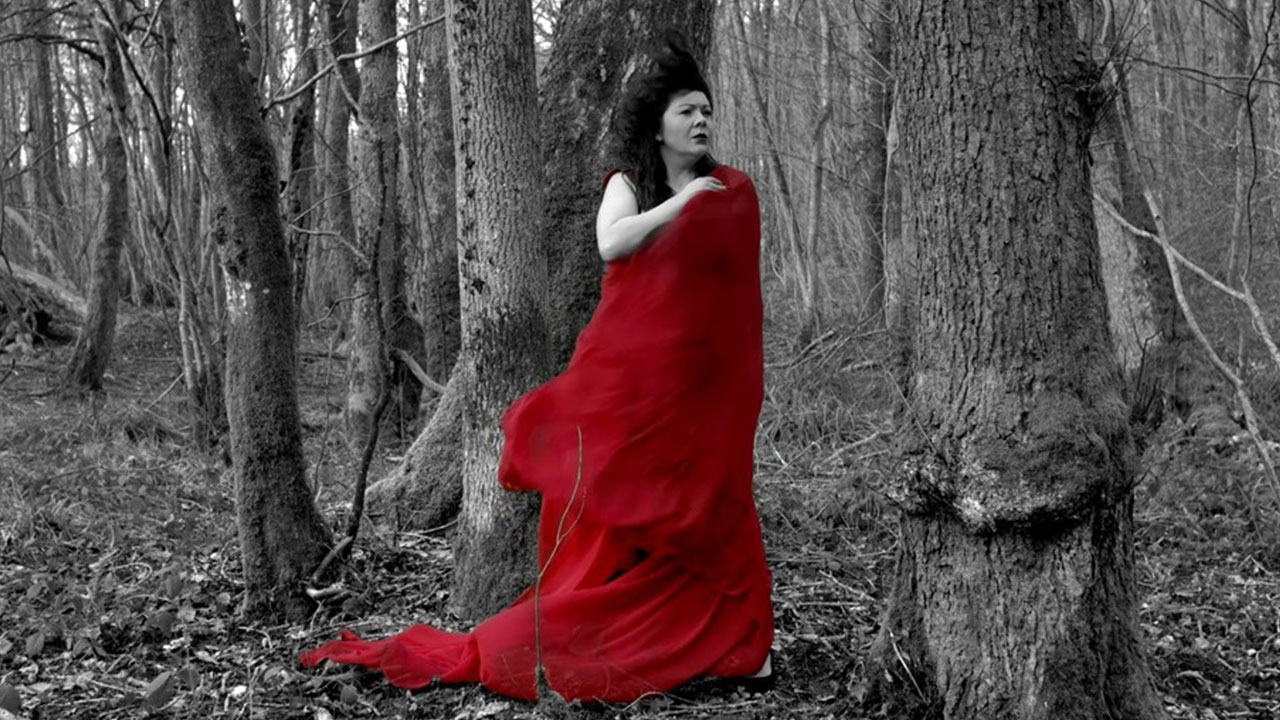 Hon mê
Laurie Dasnois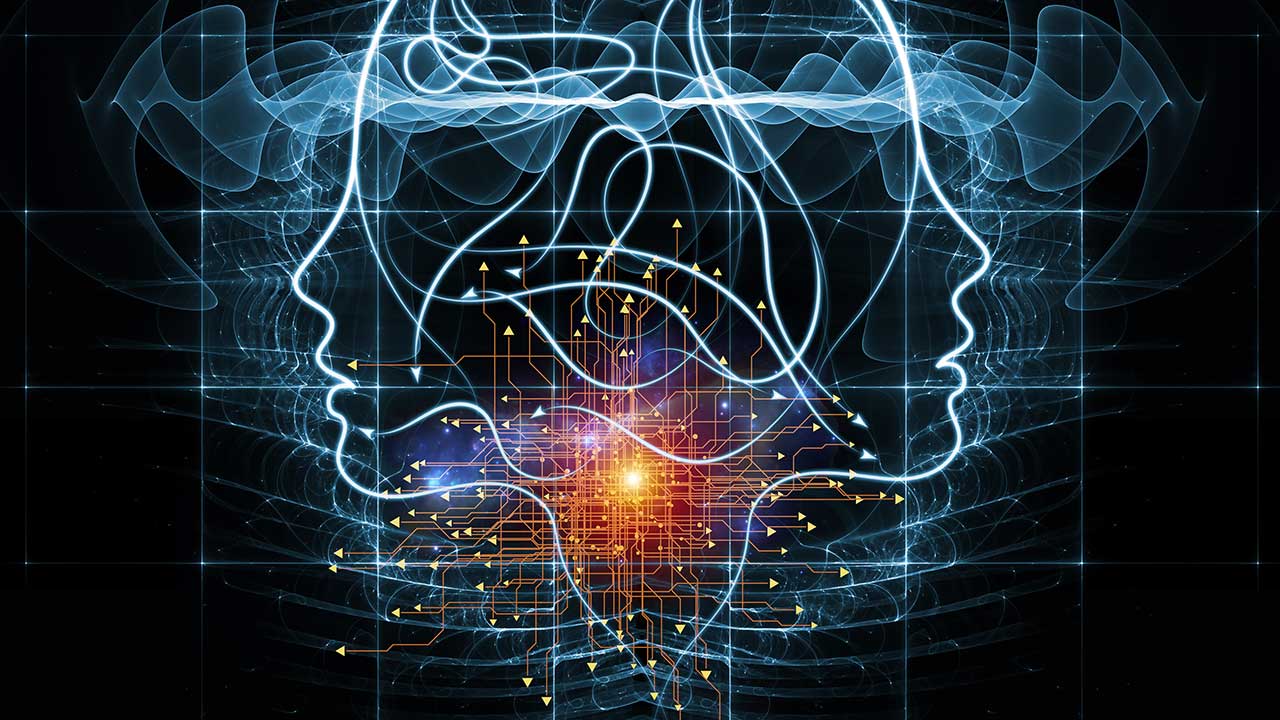 Don't Forget to Breathe
Yvette P. Joseph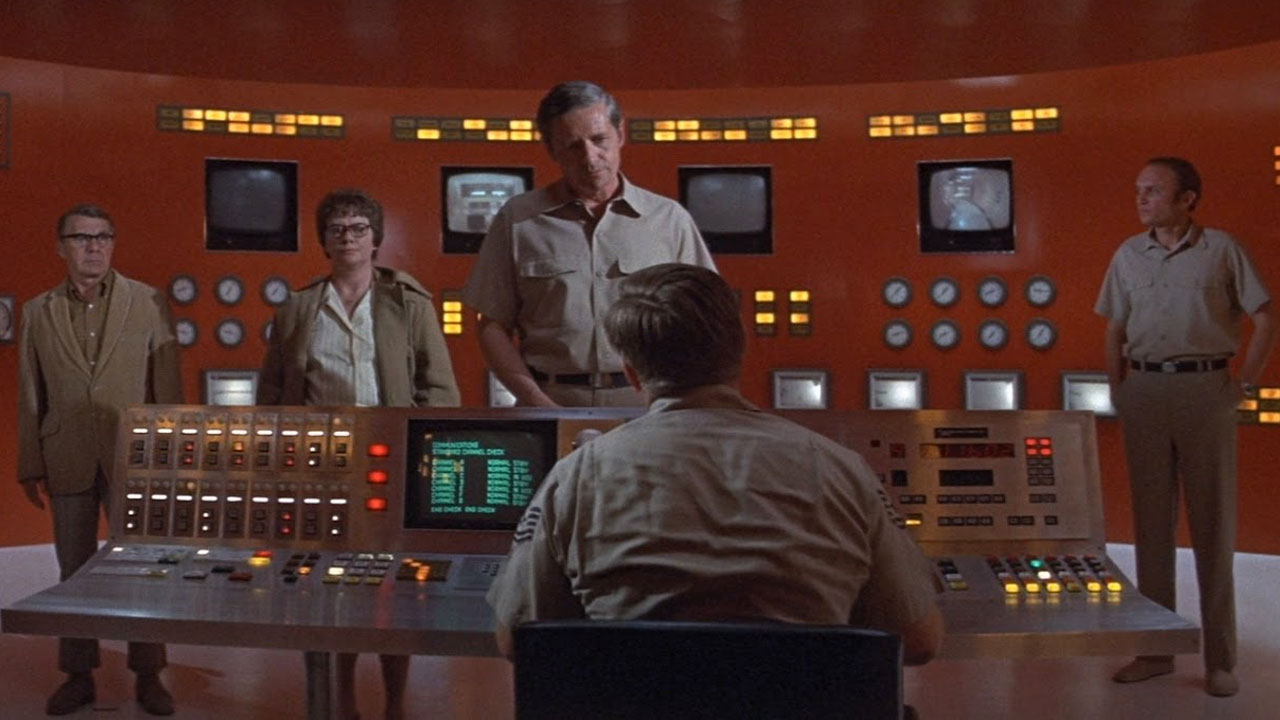 The Andromeda Strain
Robert Wise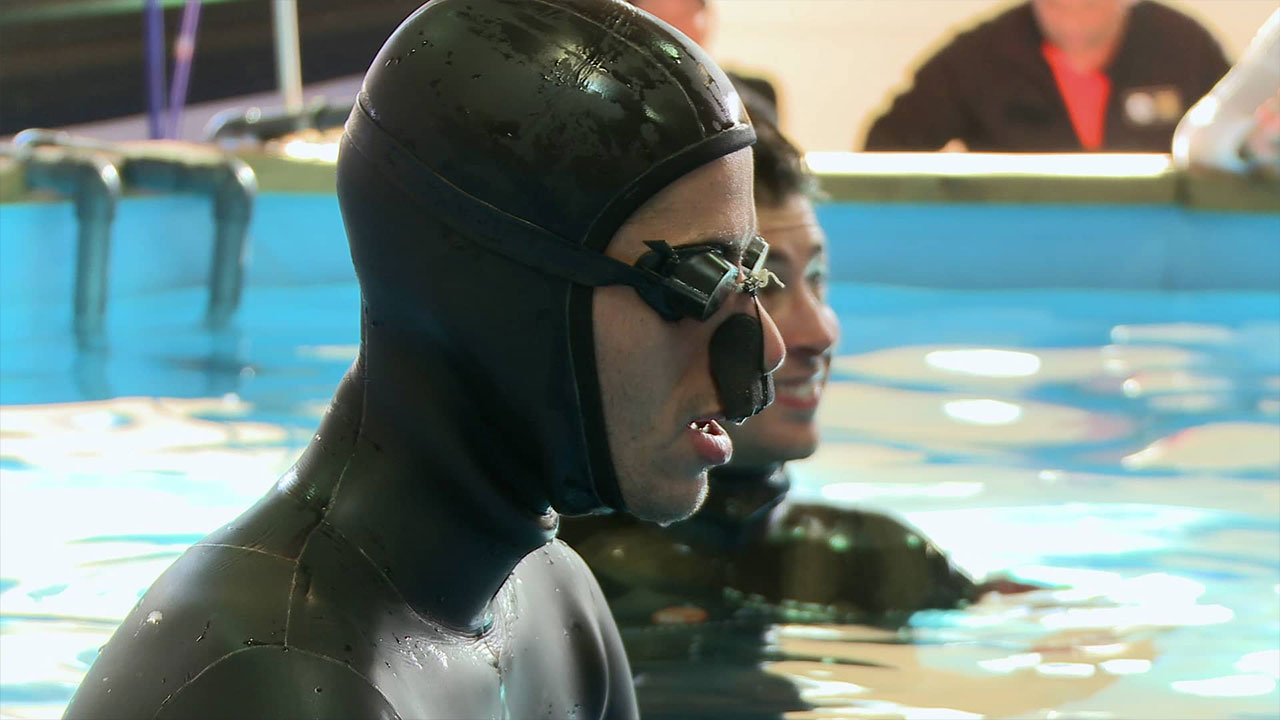 Aire
Ricardo Íscar Álvarez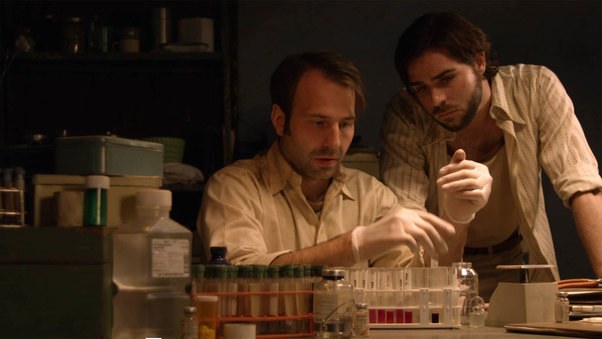 Nzara '76
Jon Noble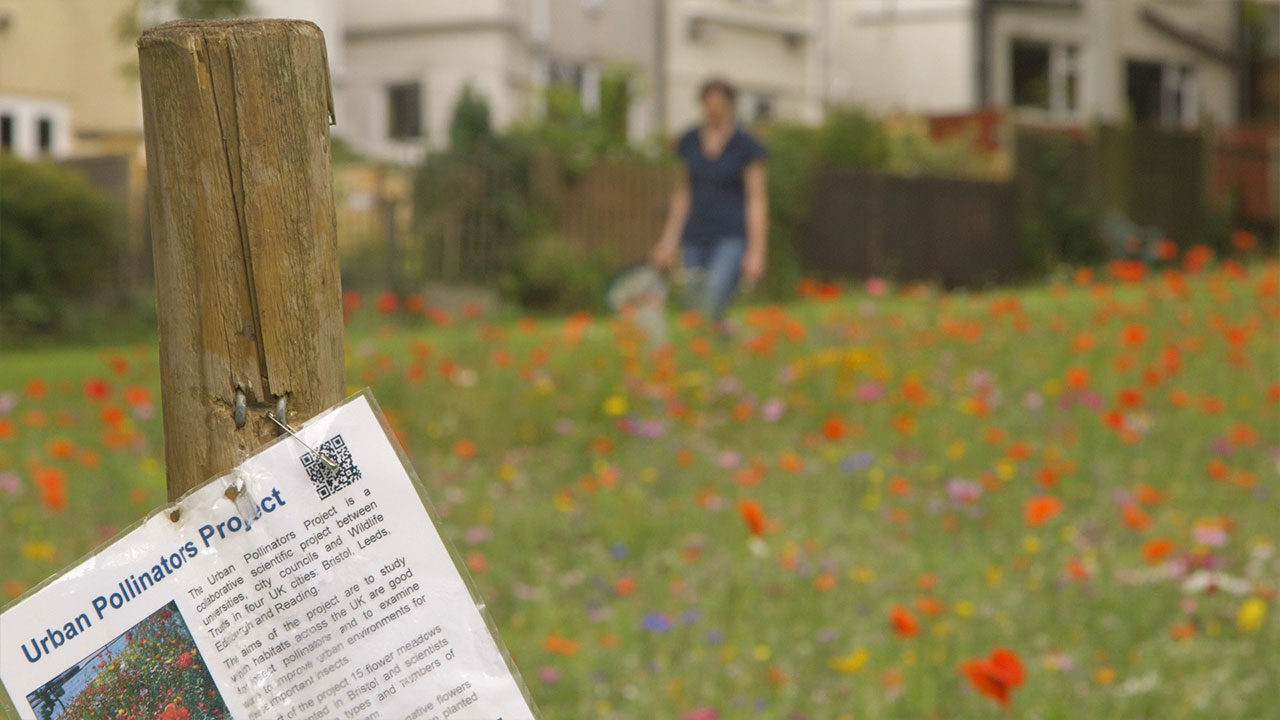 Insects in the City: can cities save our bees?
Barry J. Gibb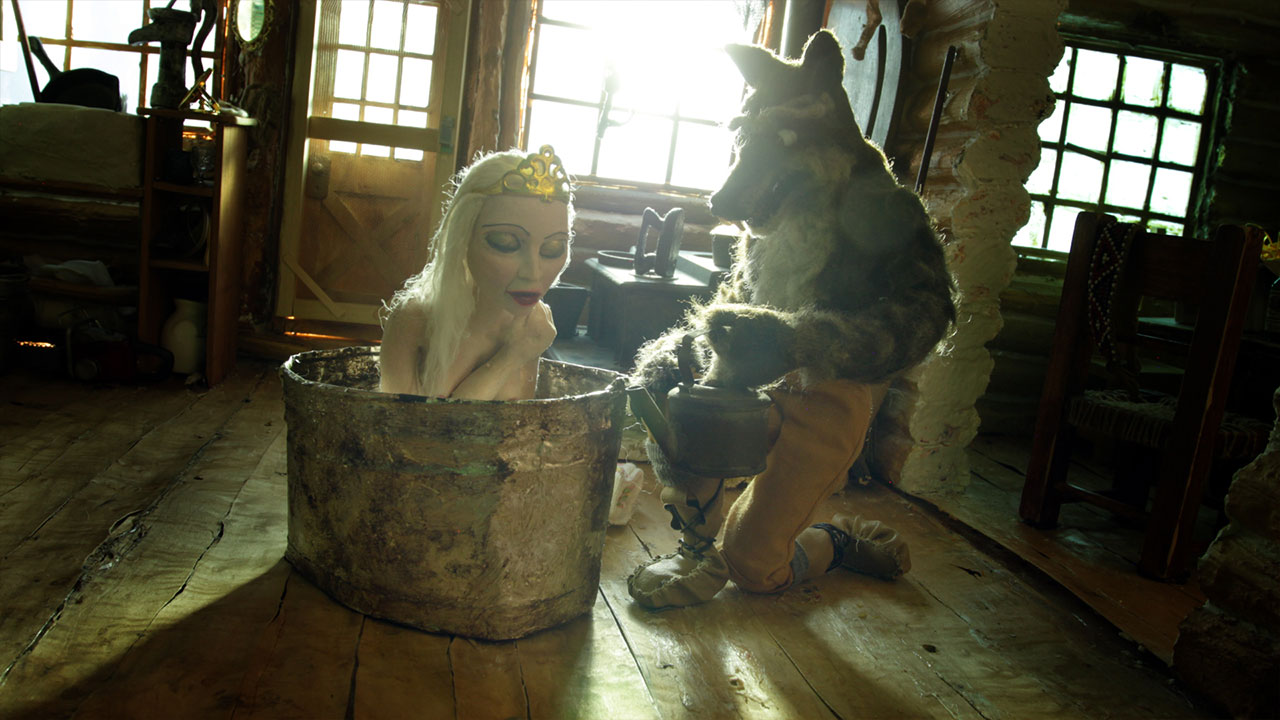 The Lodge
Terril Calder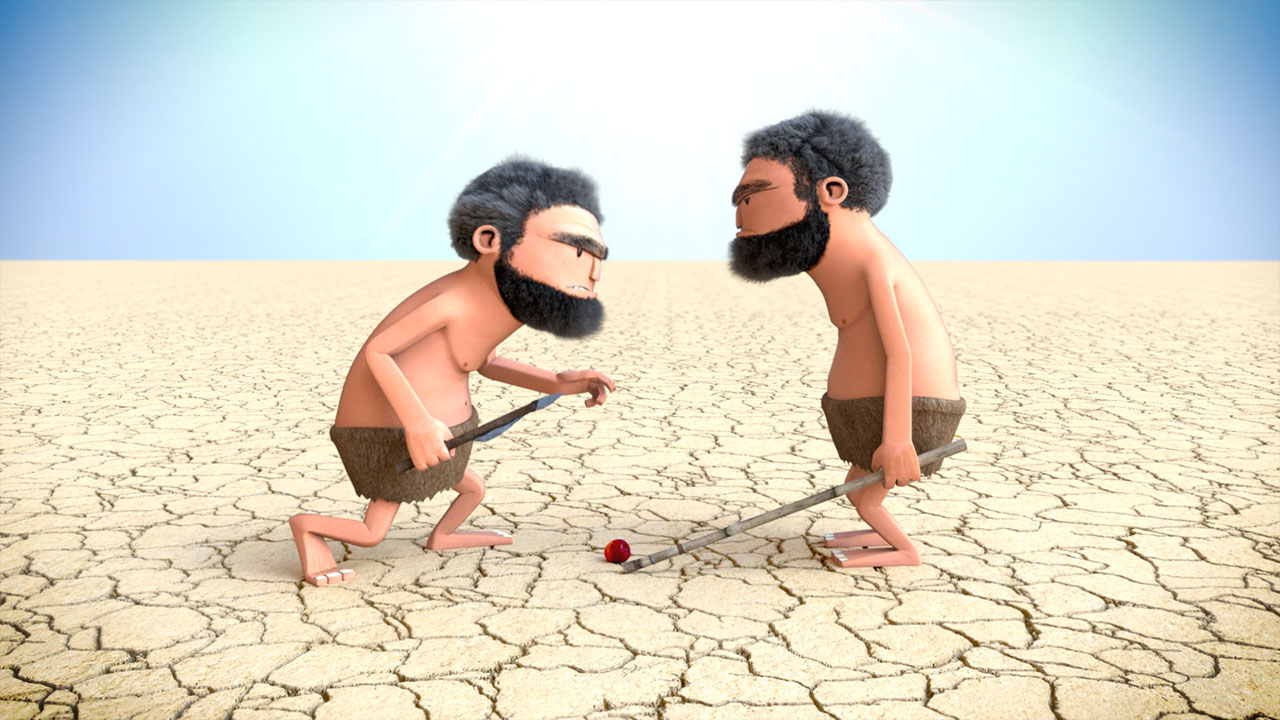 Simulados
Guillermo Marin,Fernando Cucchietti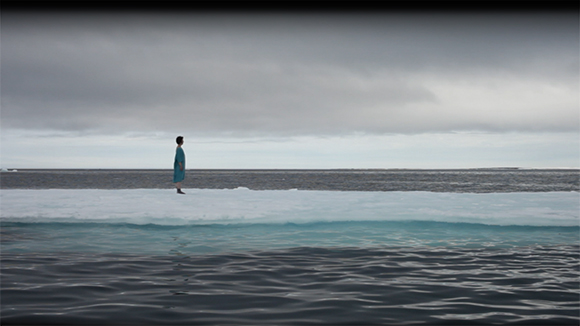 Swallowed Whole
Heidi Kumao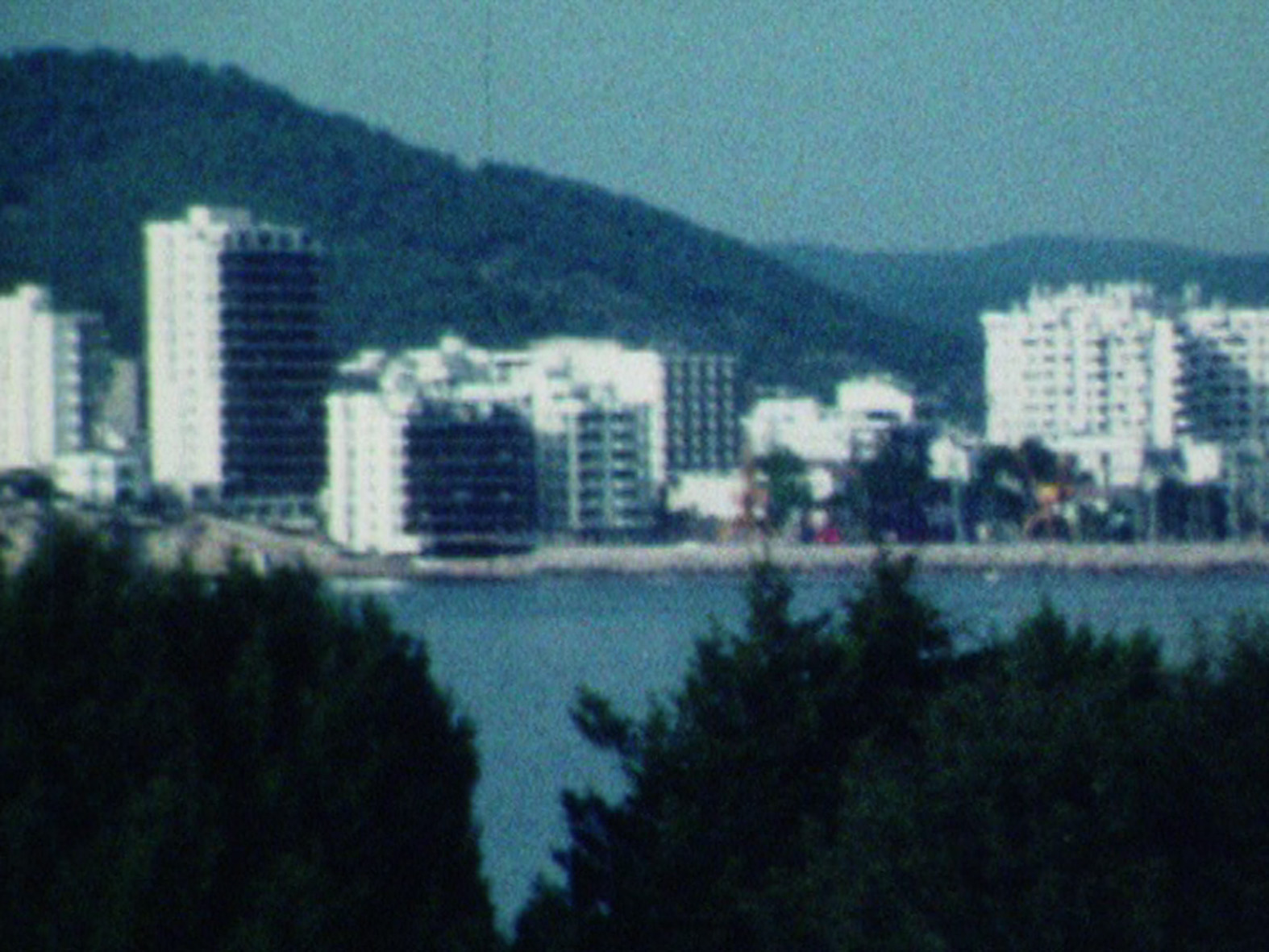 Siesta
David Krems, Furtado Hugo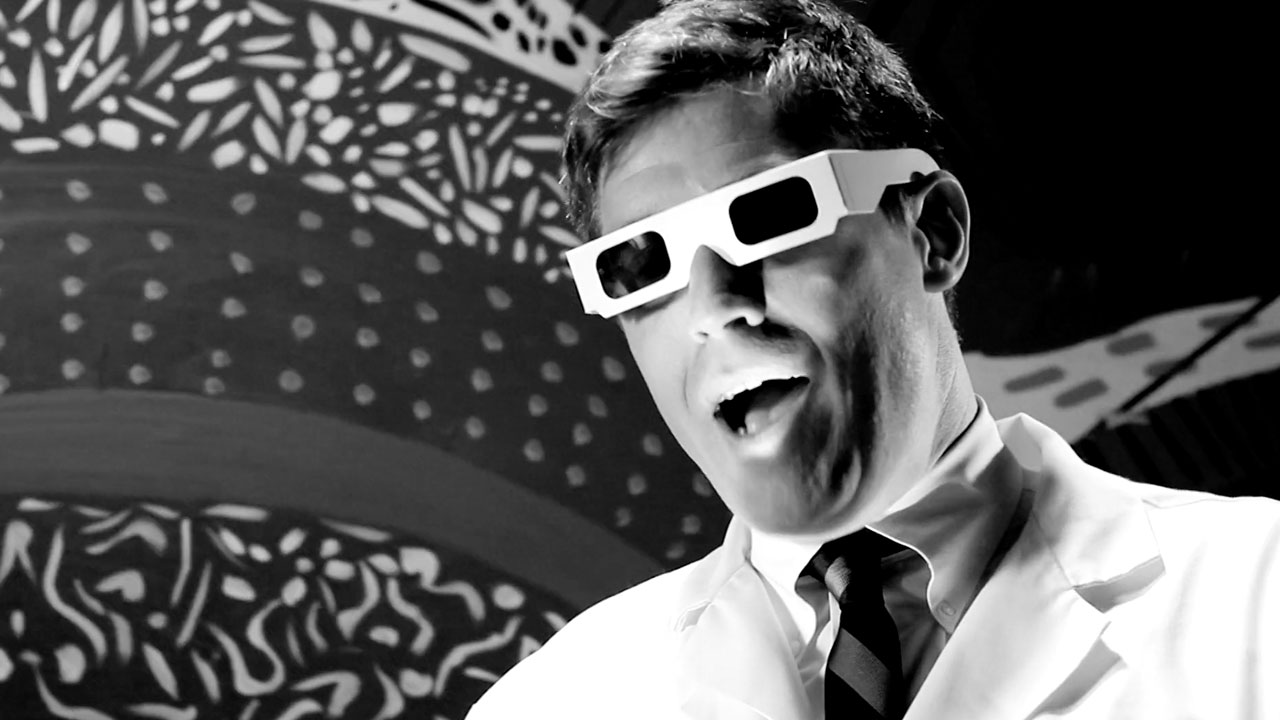 Life and Freaky Times of Uncle Luke
Jillian Mayer,Lucas Leyva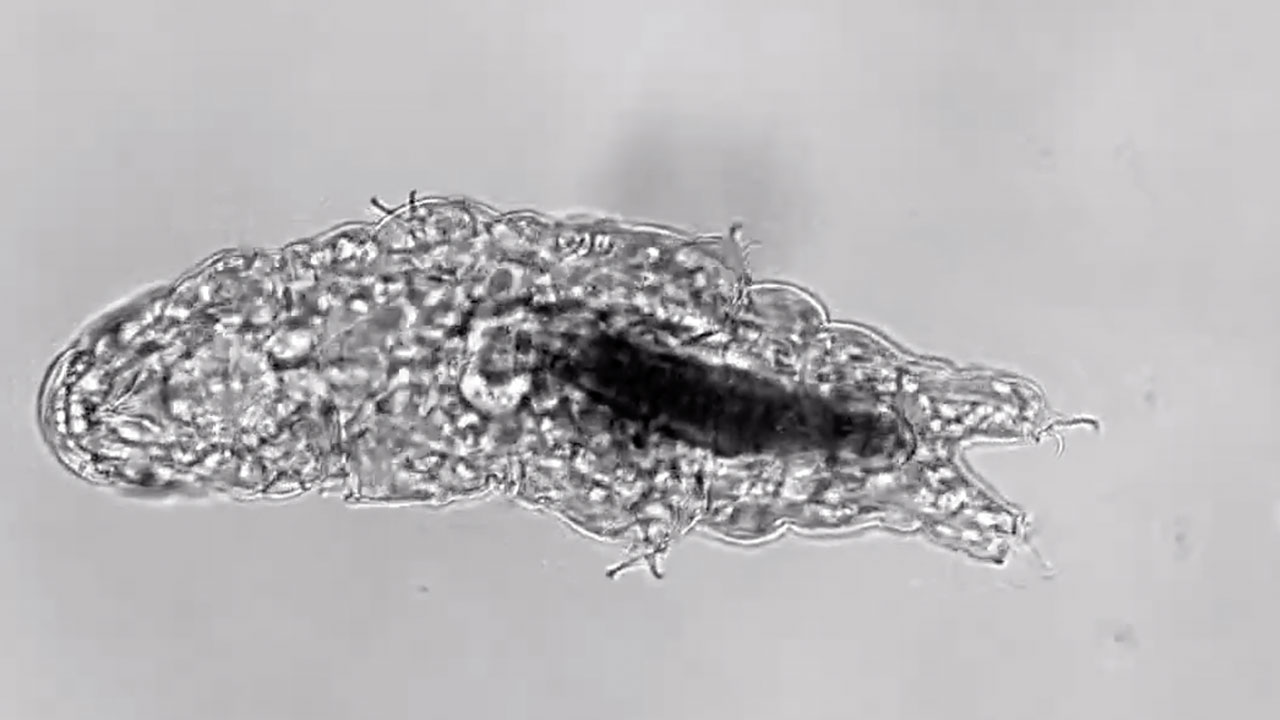 Tardigrade taking a poop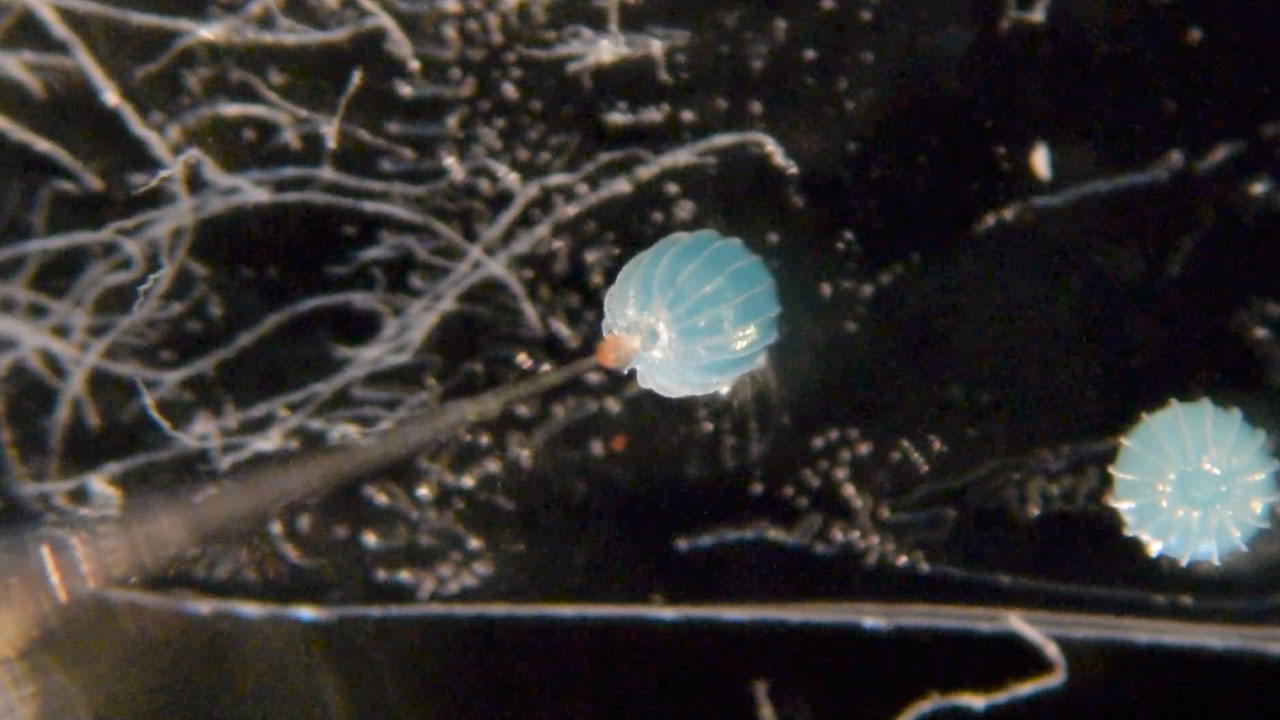 CRISPR Injection in Butterfly Eggs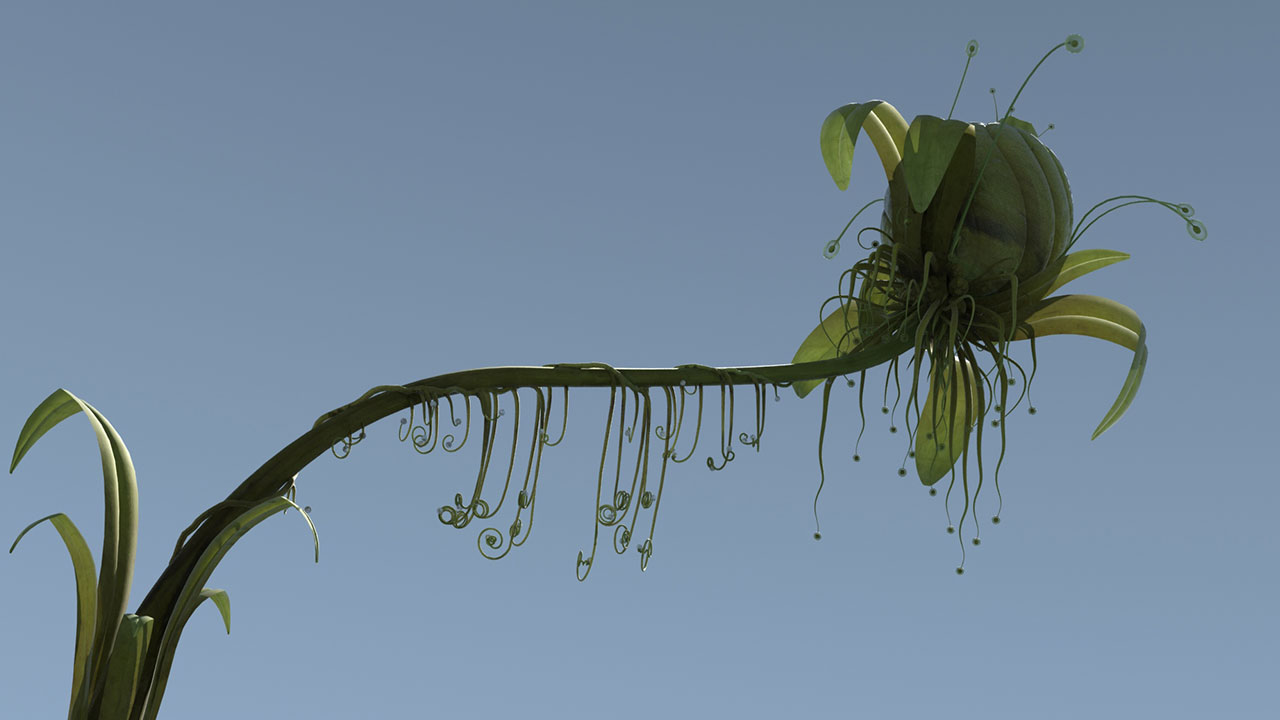 The Persistence of Life: Survival Cinema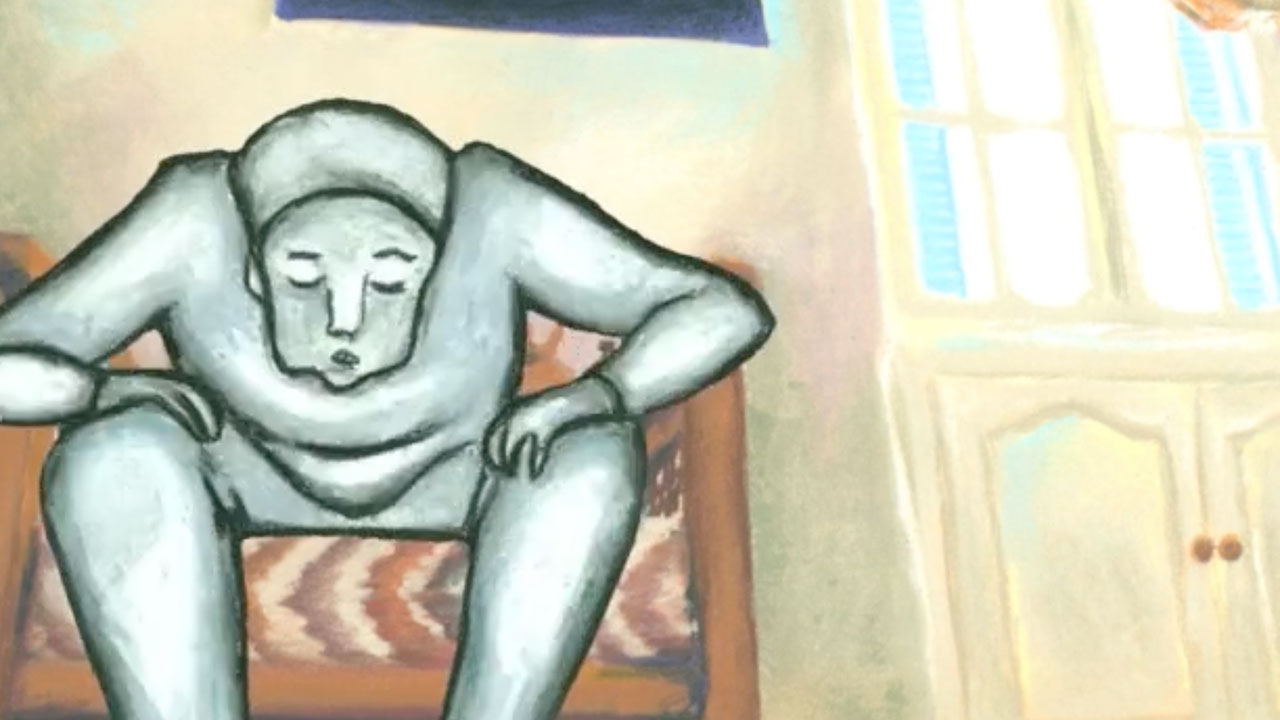 The End: The Labocine guide to surviving an apocalypse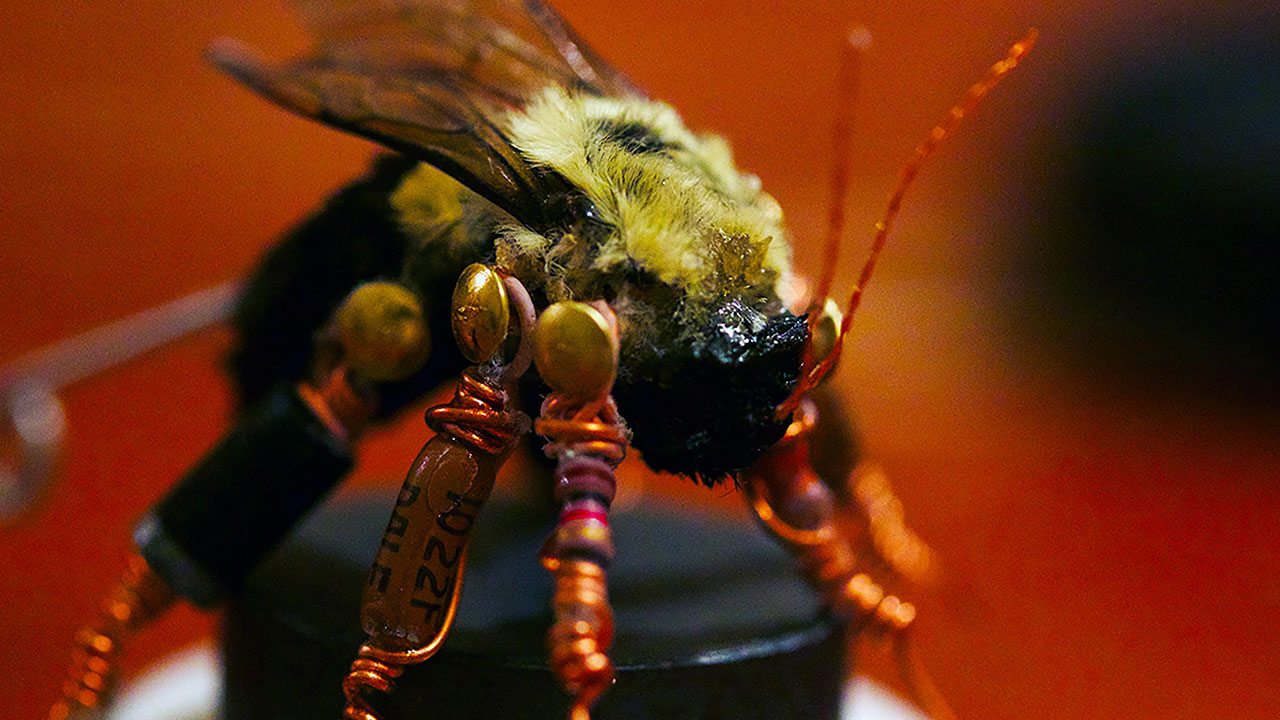 New Life: Survival and Resurrection in short film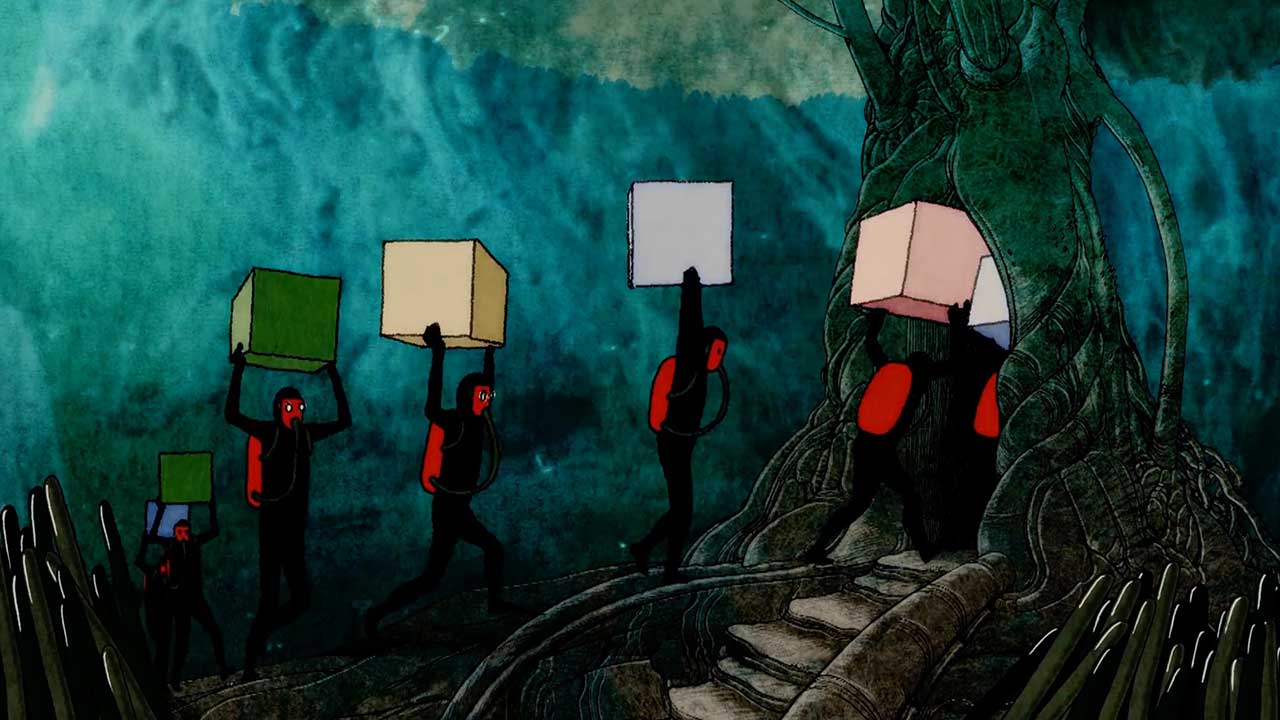 Animated. Science. Fiction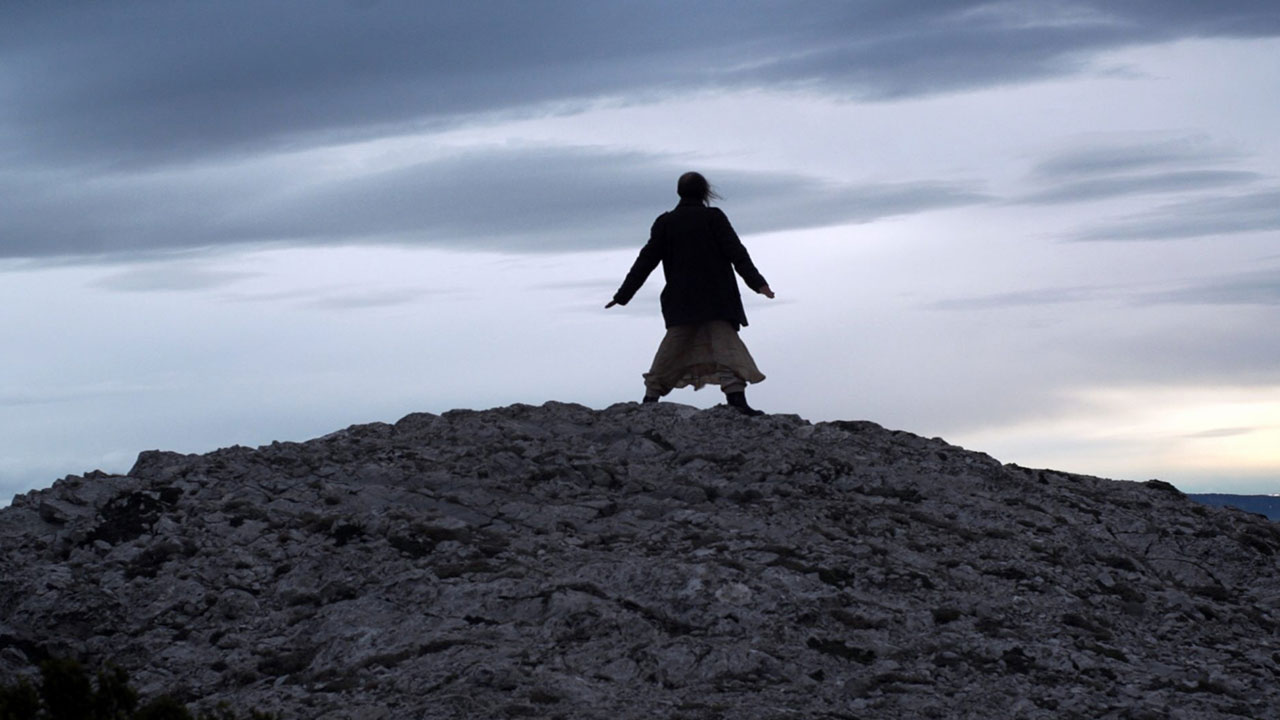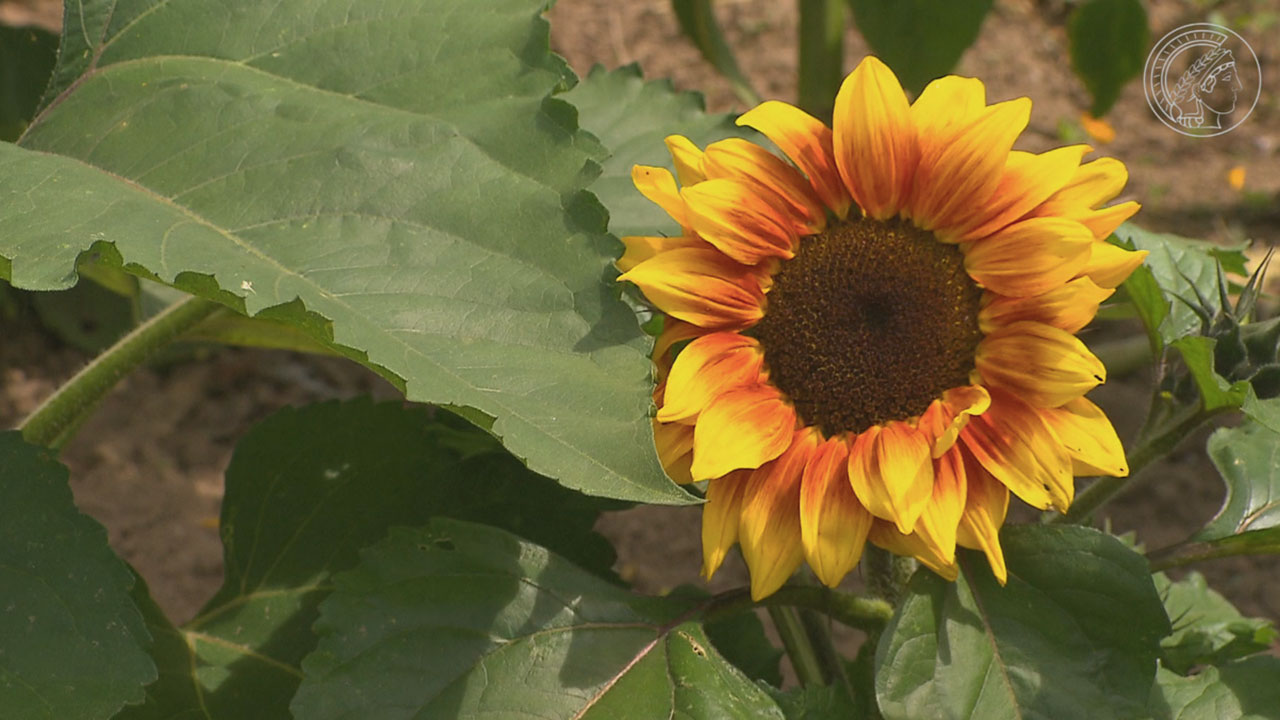 On Land and Sea: Visions of Landscapes in the Global South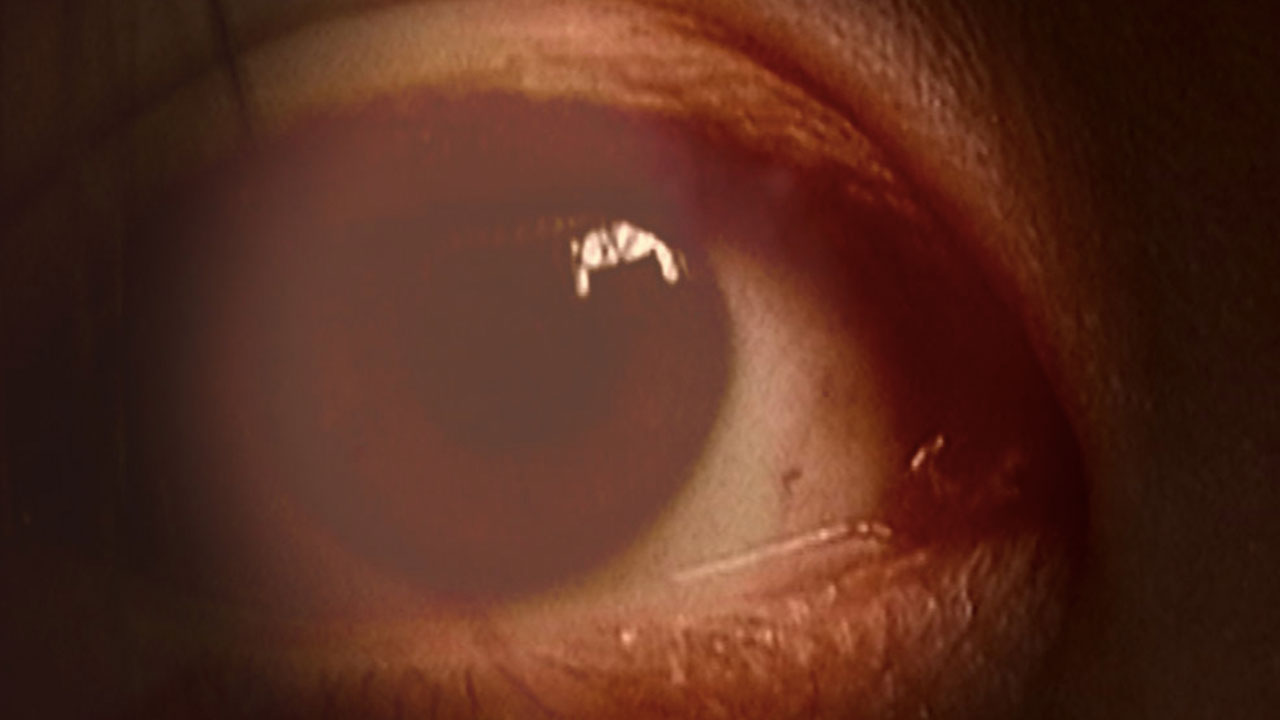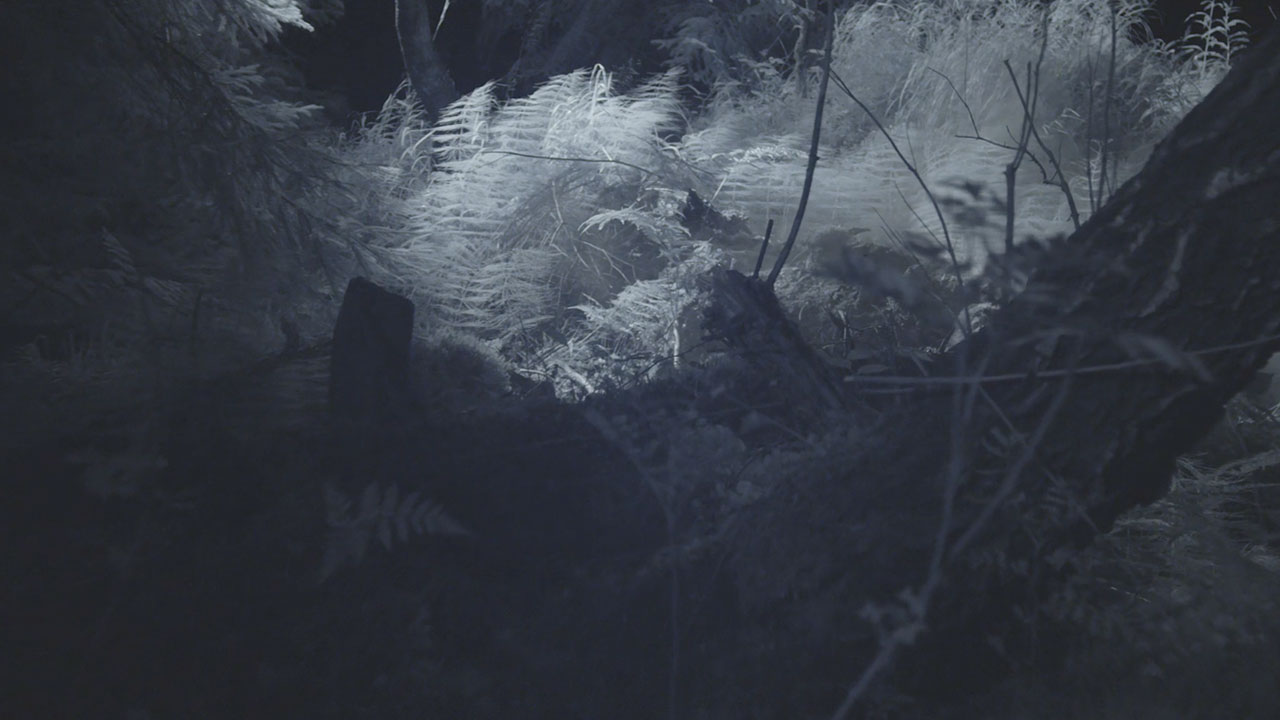 Mineral Motifs: Labor, time, extraction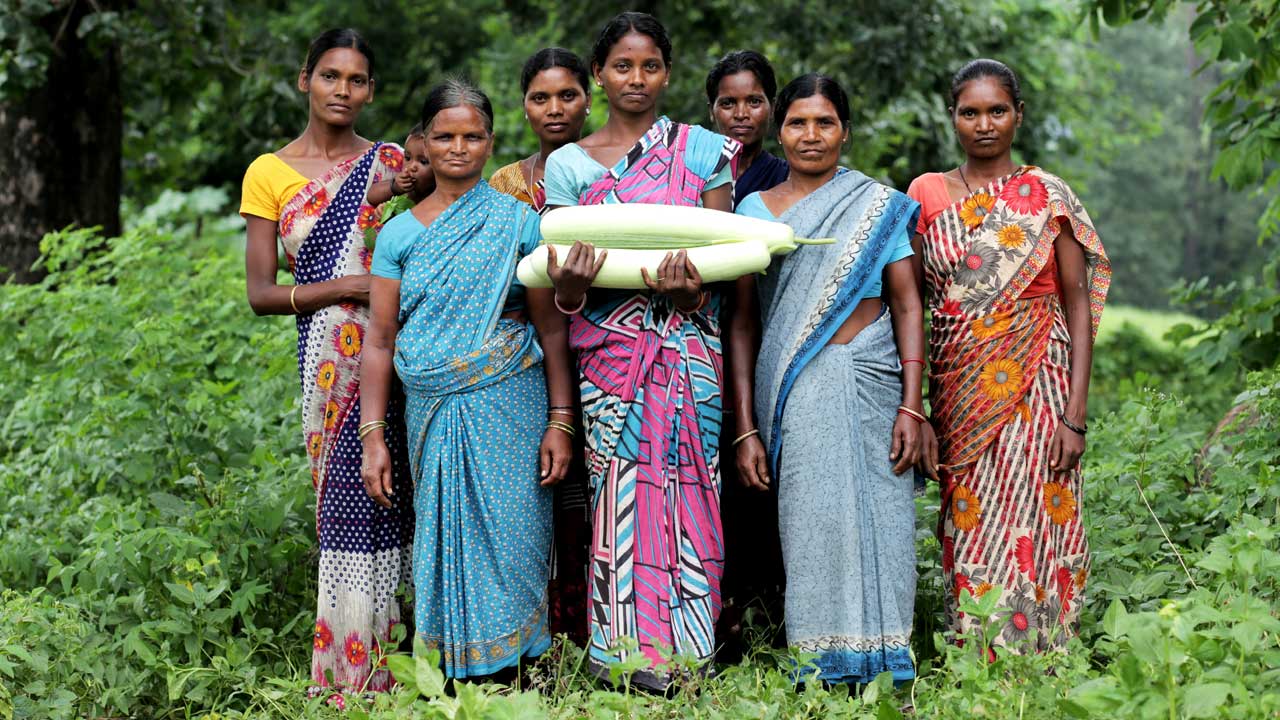 The Source Project: 8 shorts about empowerment and sustainability
Scavenging Sustenance: Man vs. The Man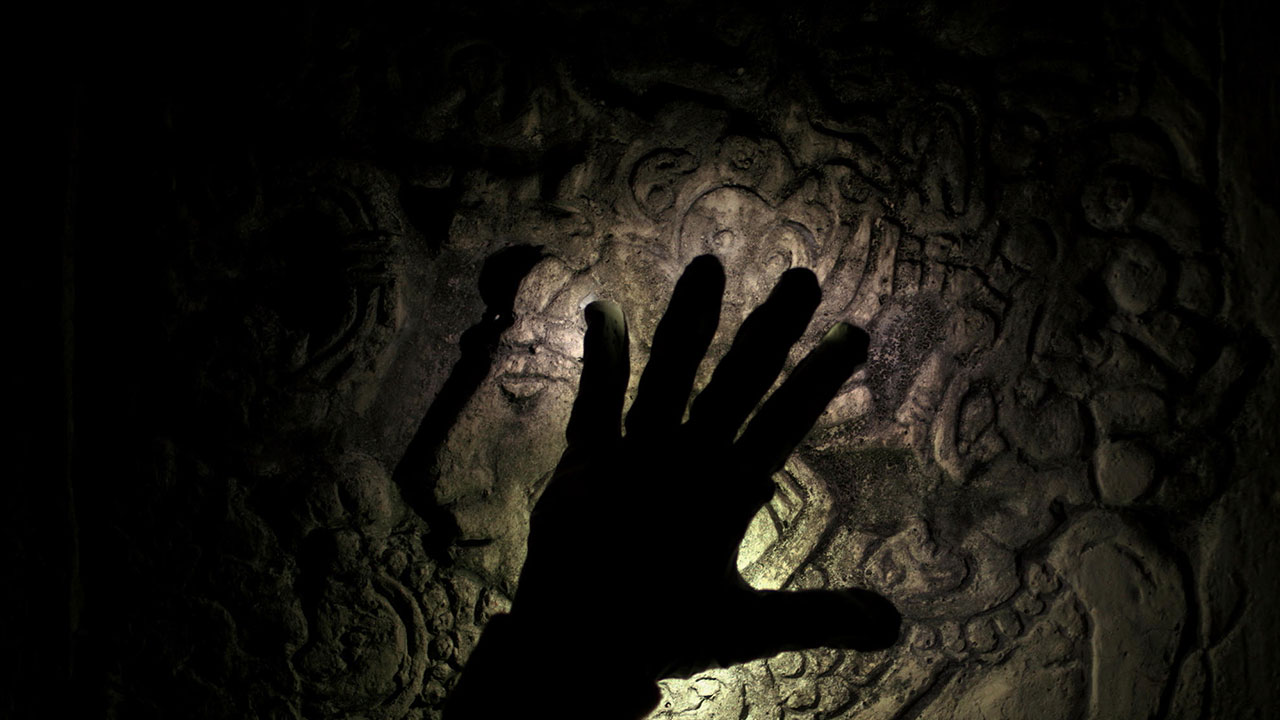 Trance-like Rituals in Mexico Predict the Future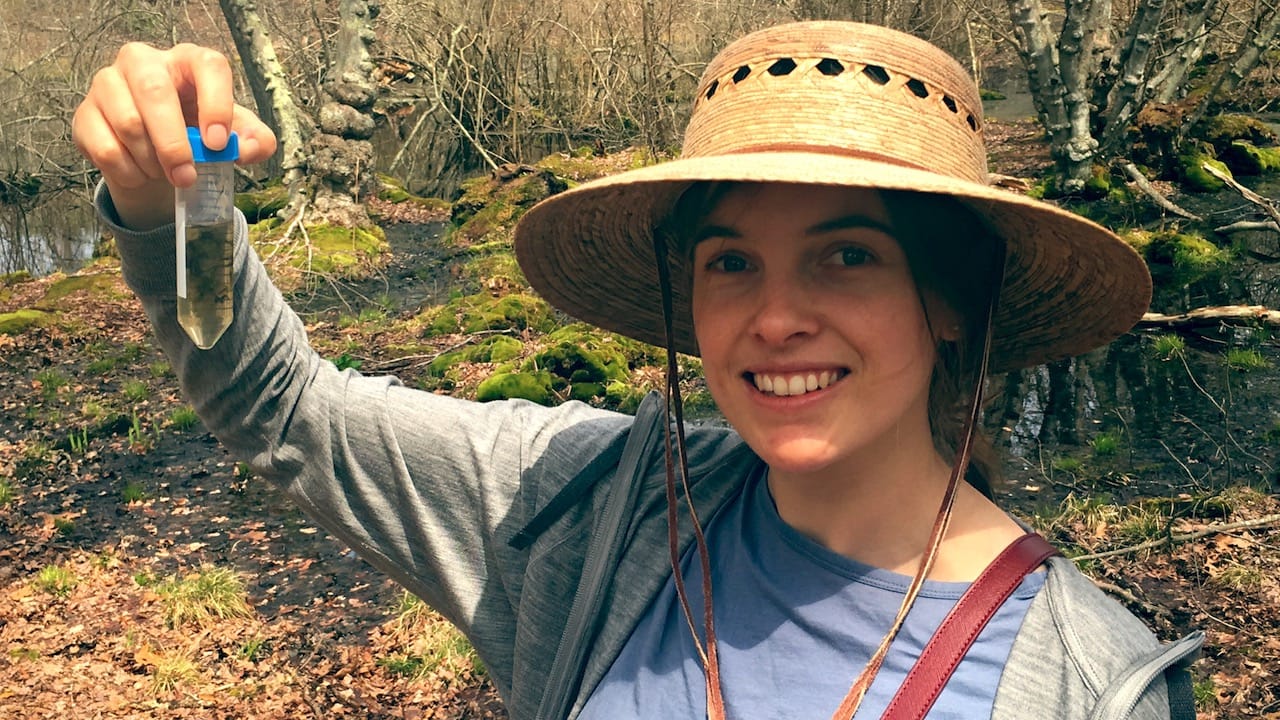 Selections From Pondlife: The Hidden World of New York City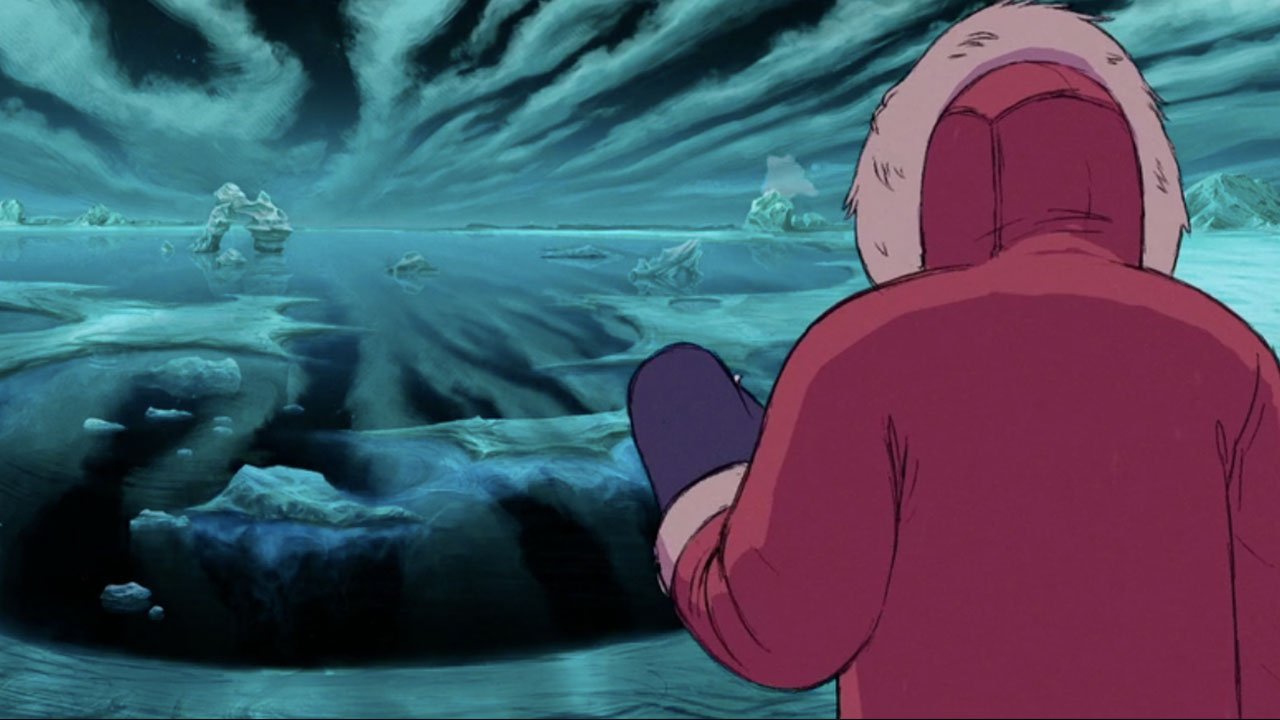 Wild Lands Shape Human Awareness
Top Ten: Animated Films from the Science New Wave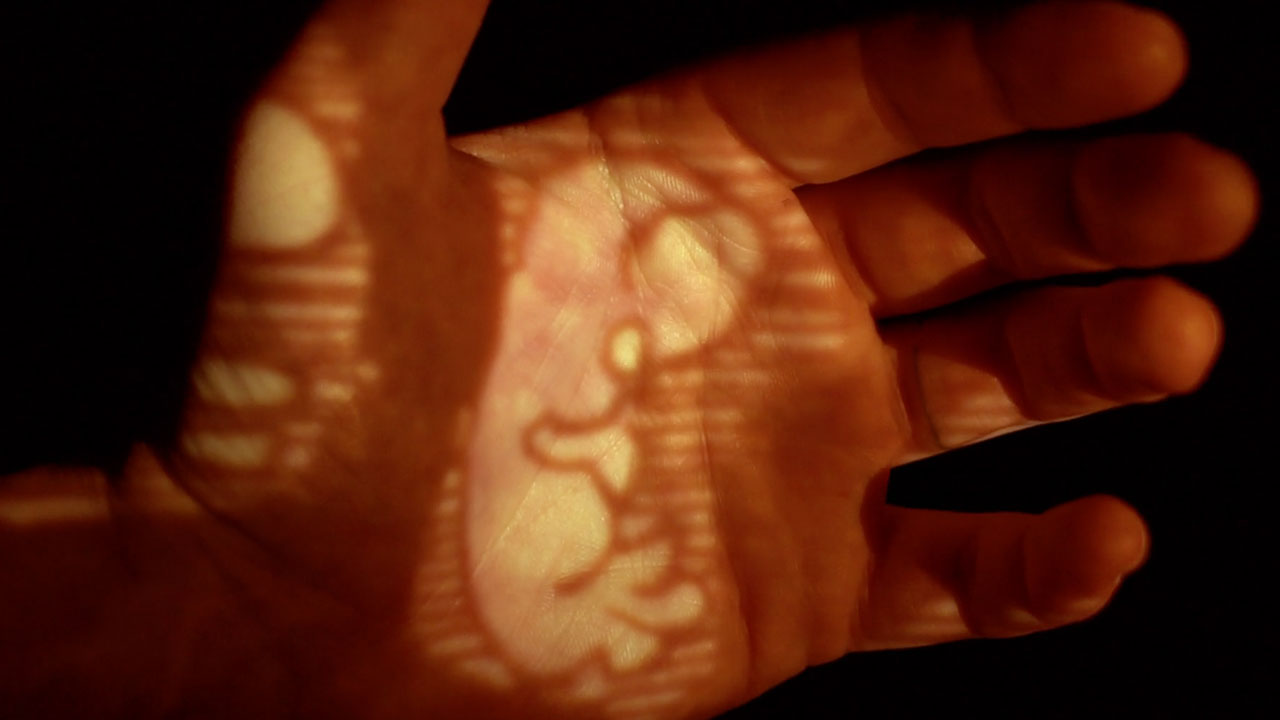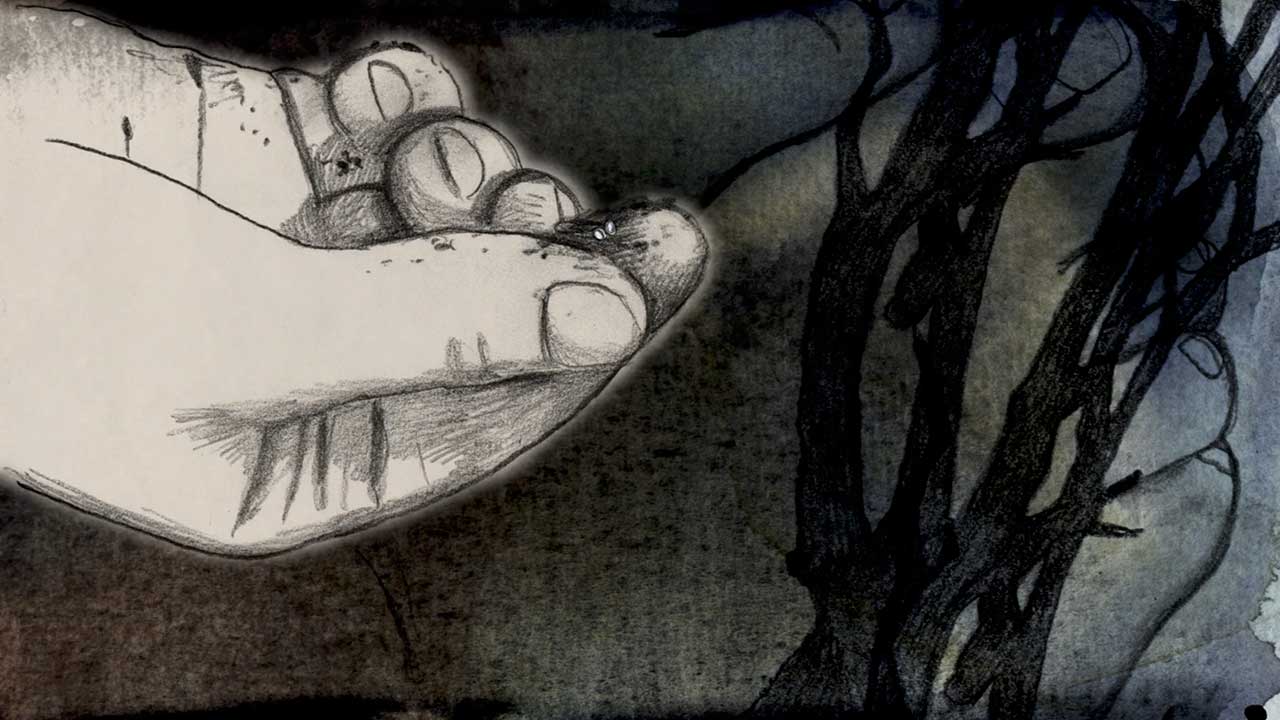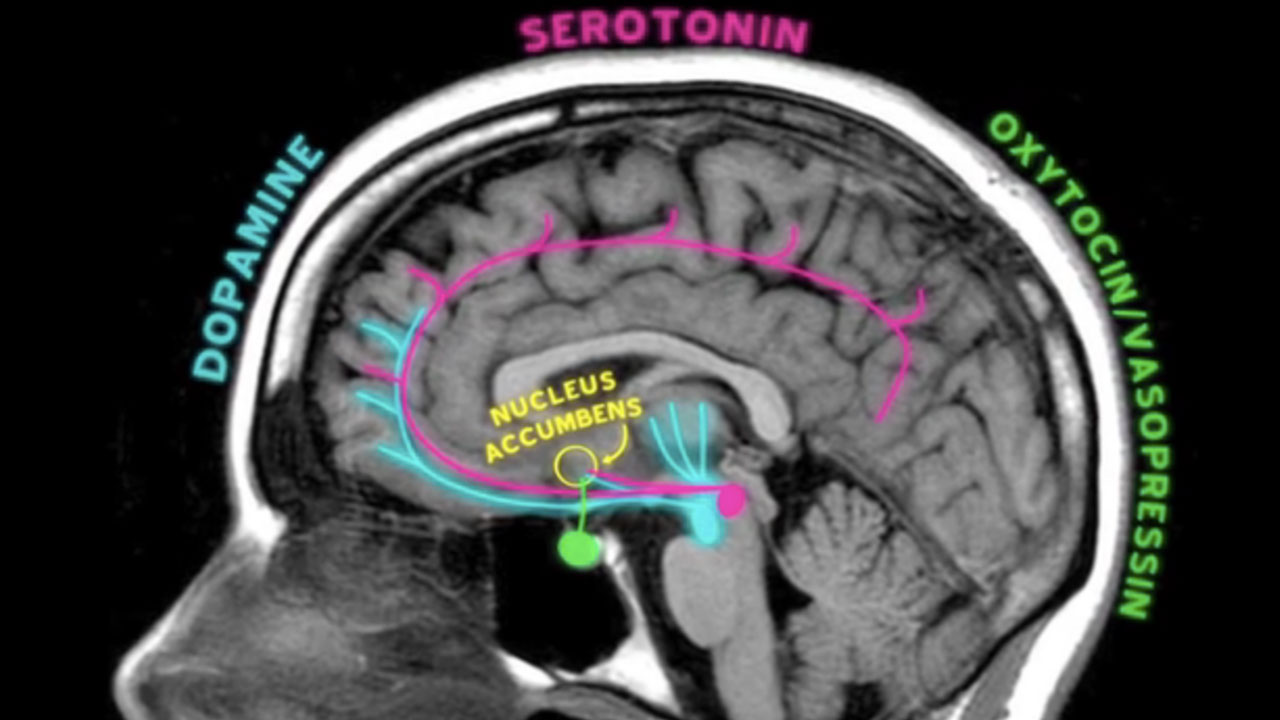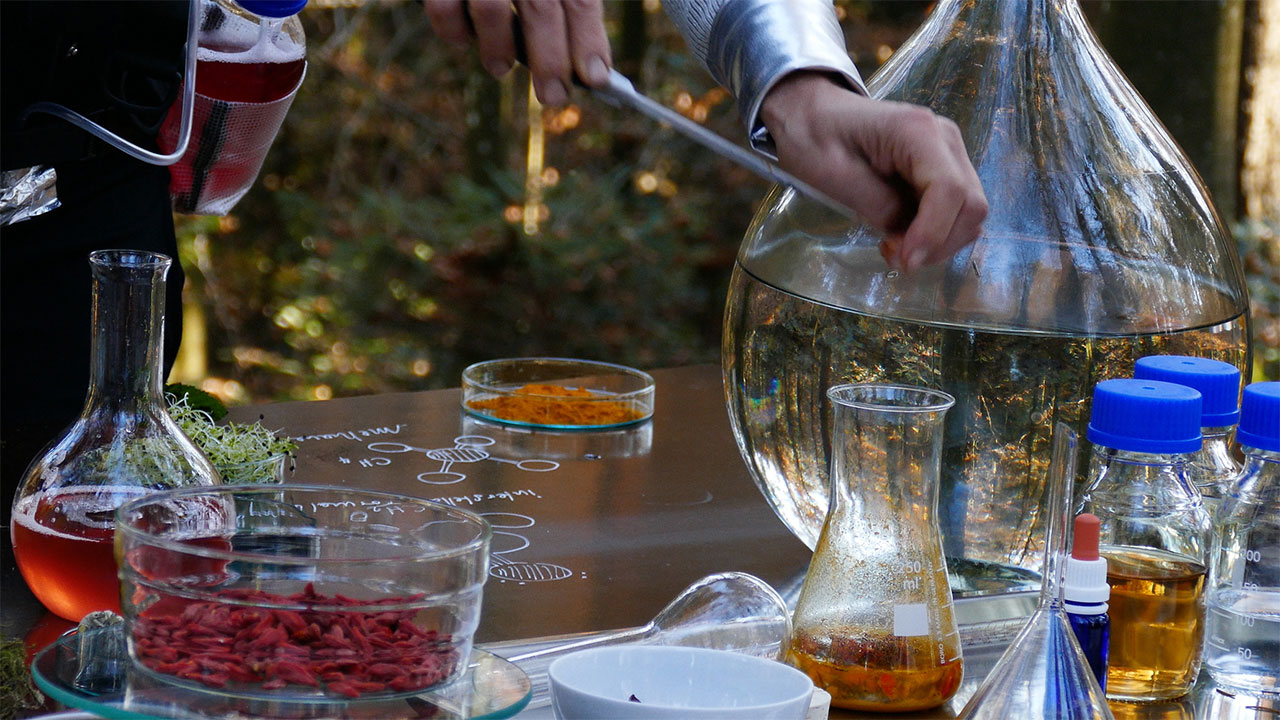 Adding Film to the Science Syllabus (Part 2)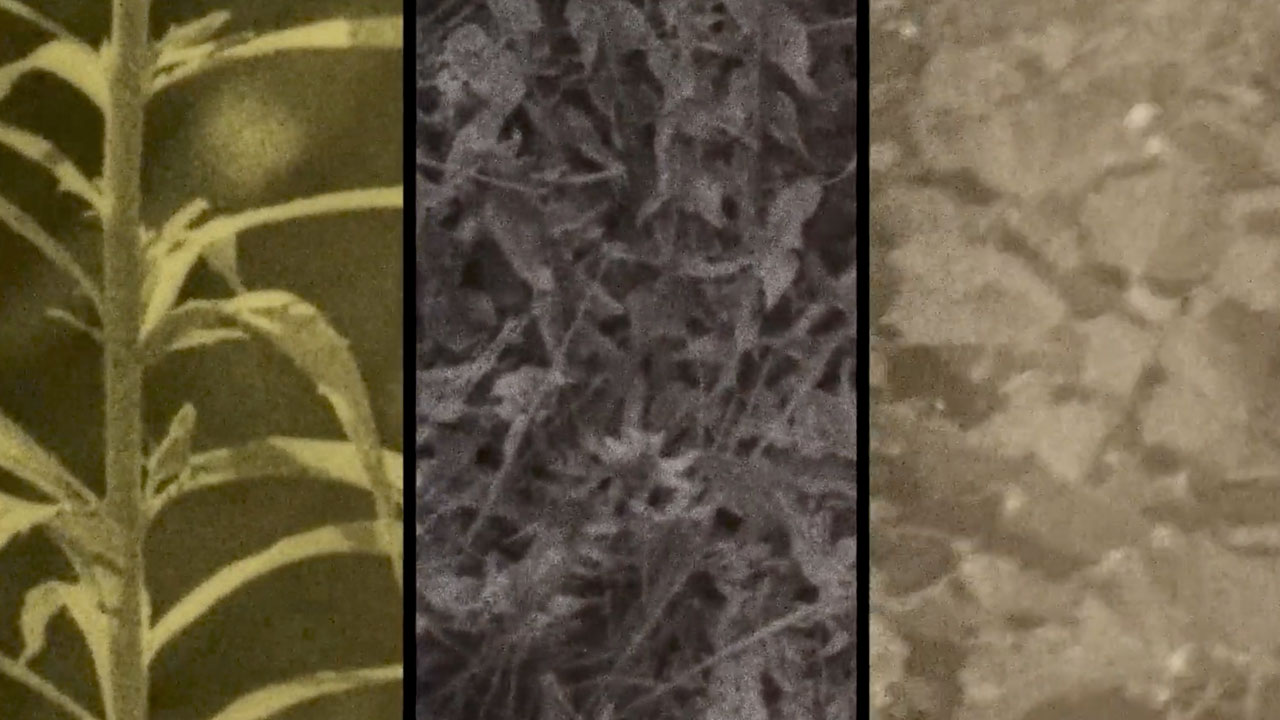 How Film Creates Multitudes  
Space Explorers: Human Motives for Transcending Earth And Our Solar System.
Abstract theory has real consequences, in the past and today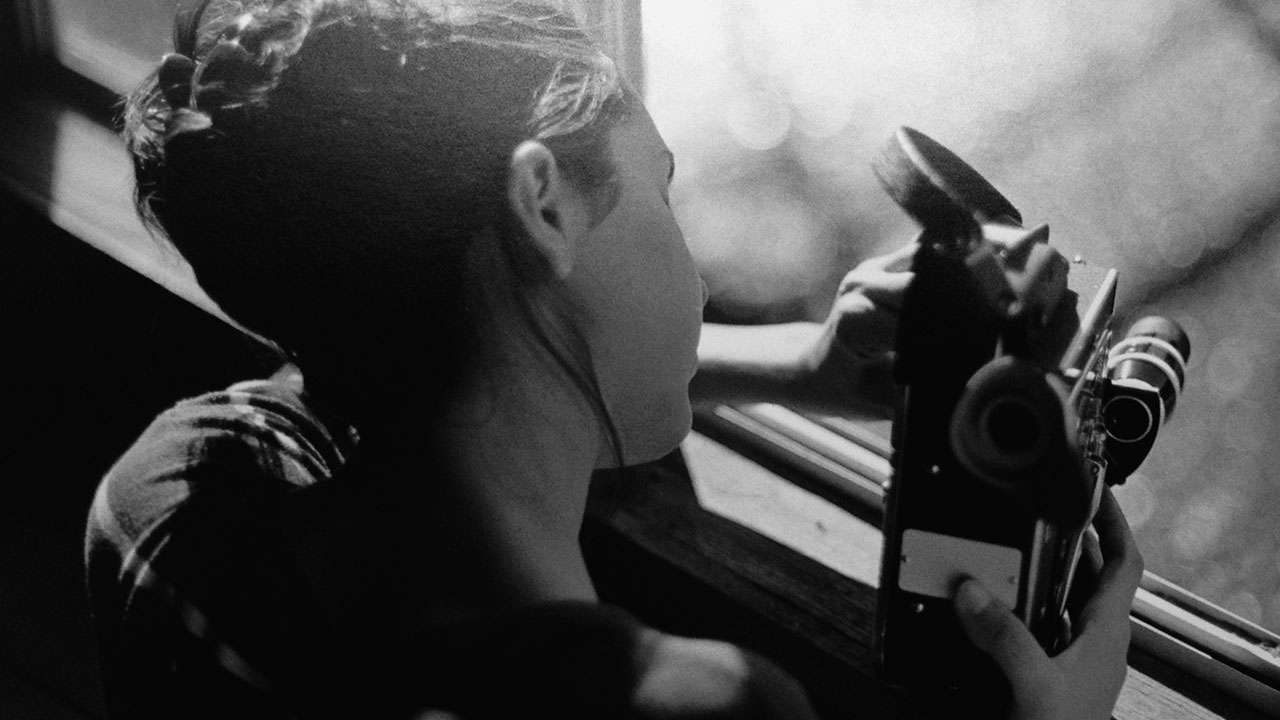 Science and Poetry in the Everyday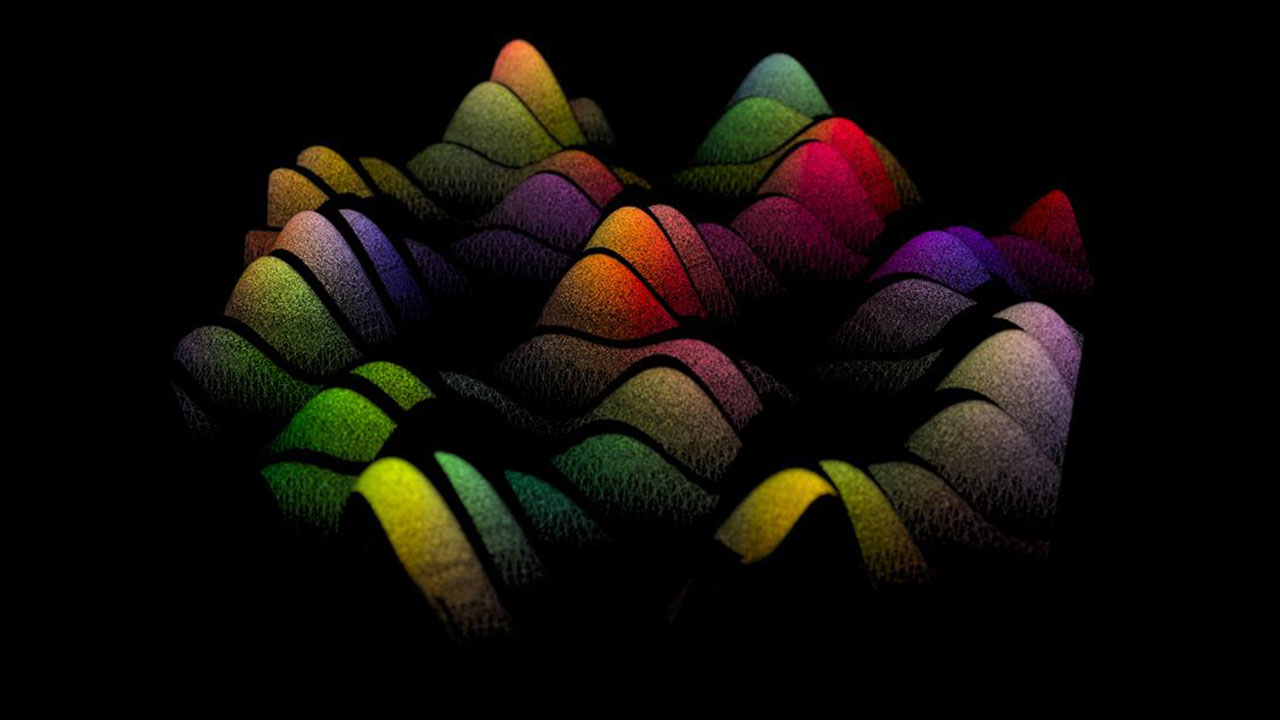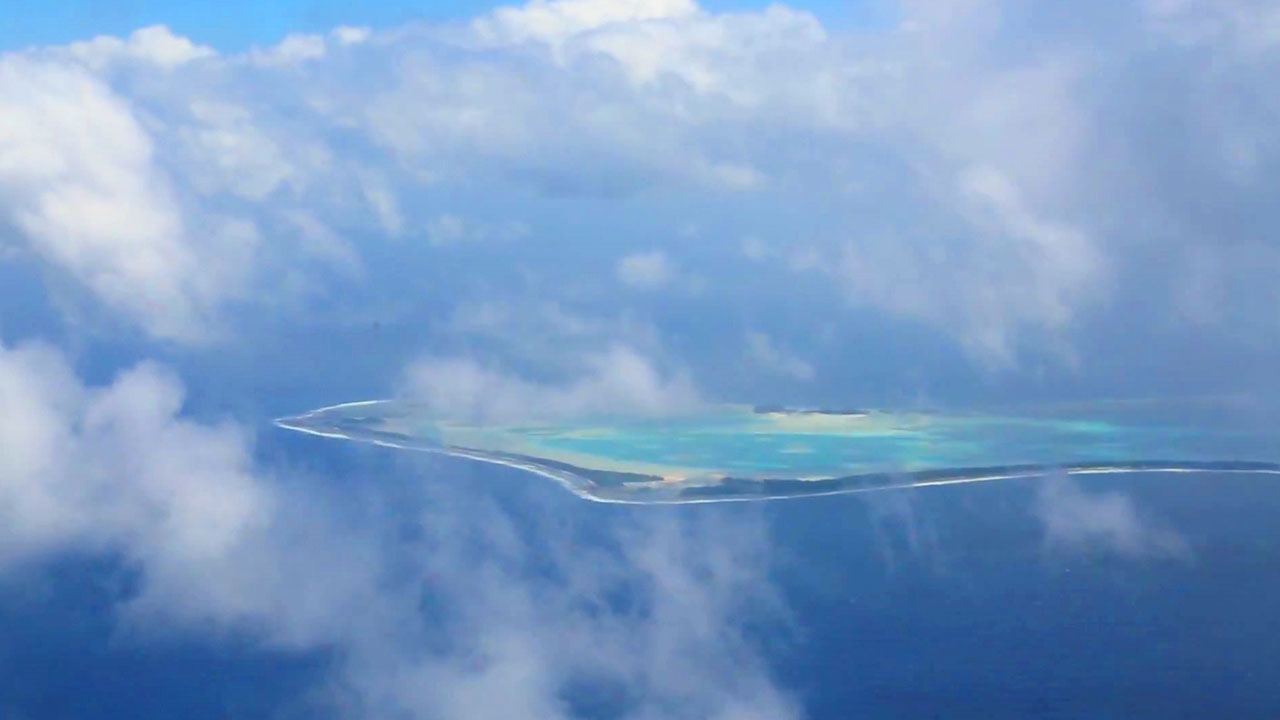 Cyber Nations: An Interview with the director of .TV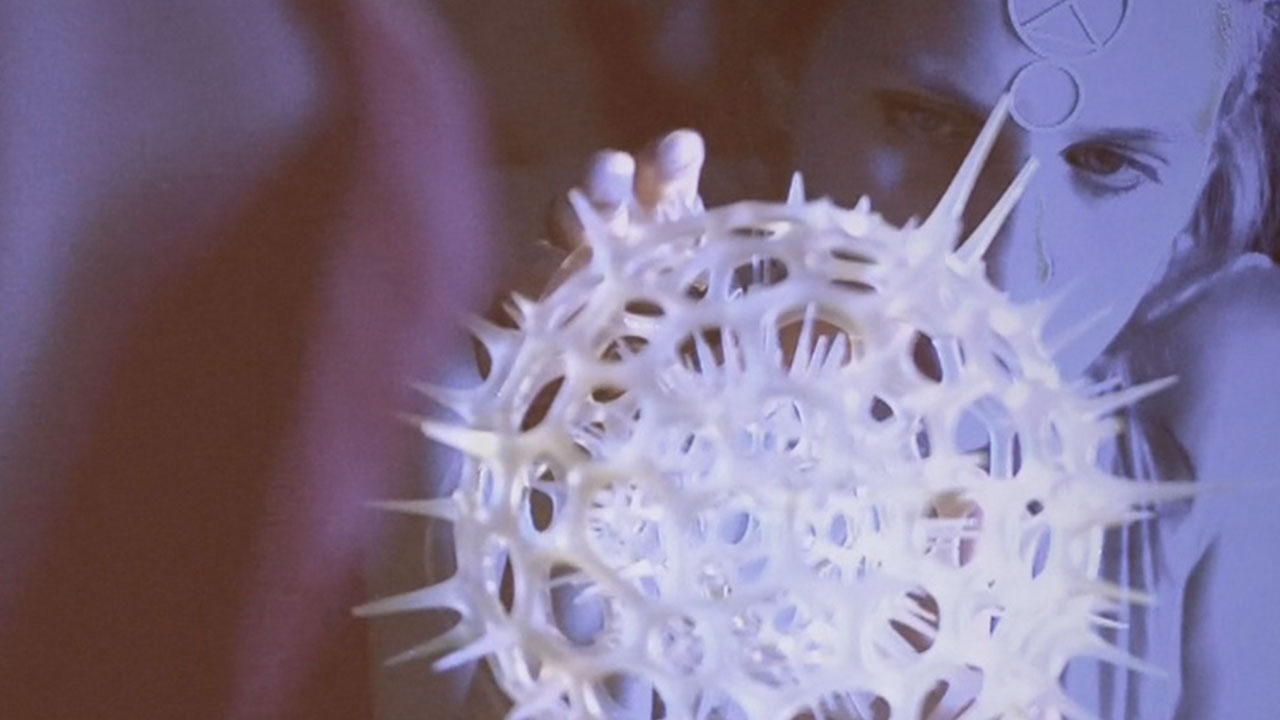 Microscopic Melodramas, A Surrealistic look at Our Oceans in Peril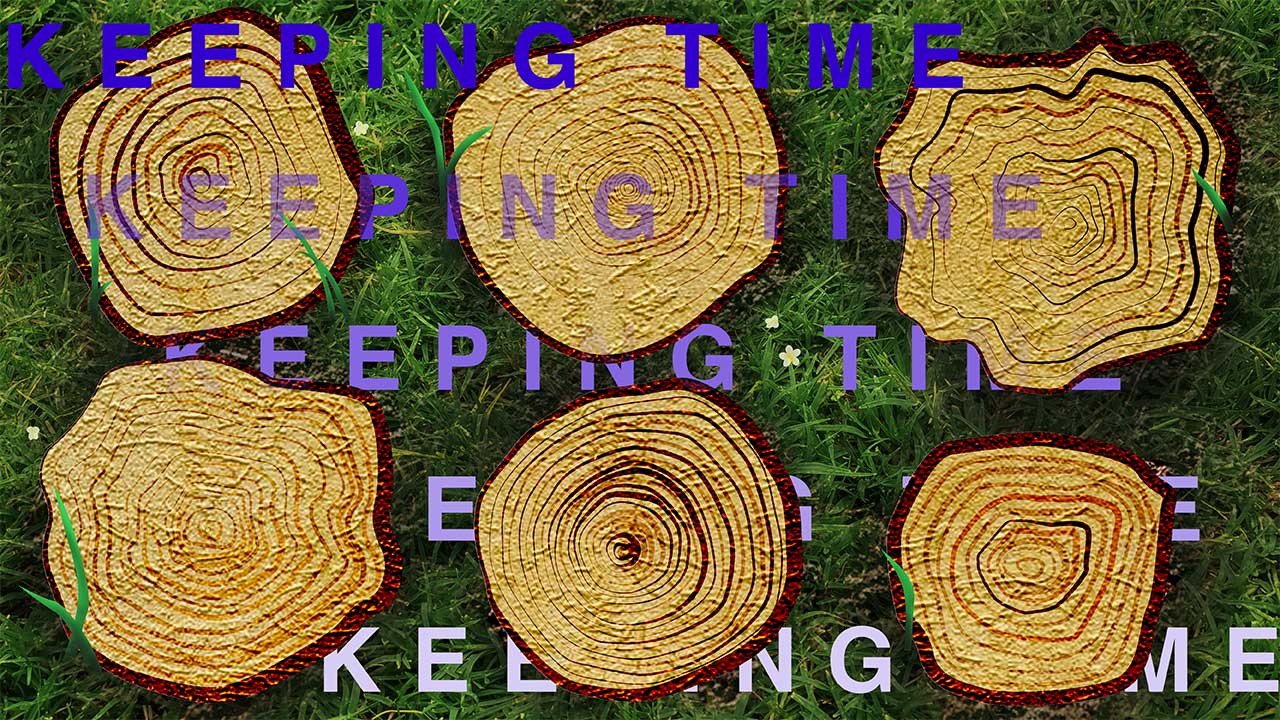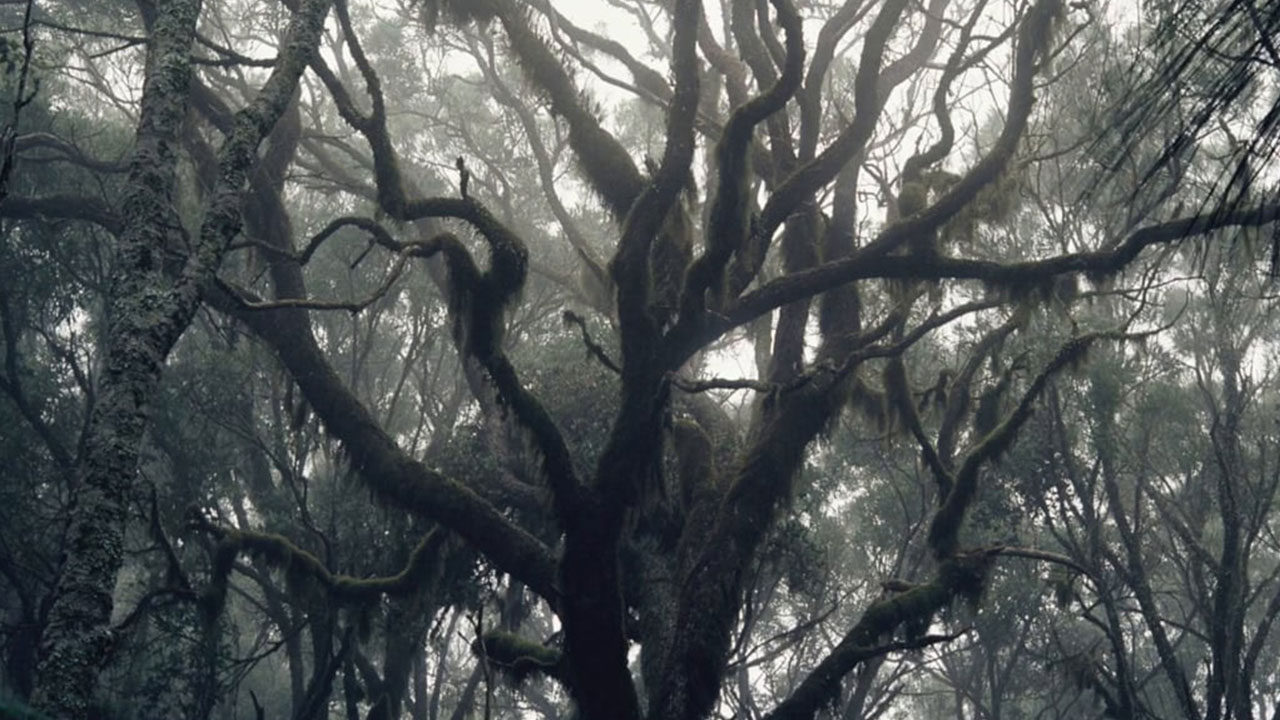 We and the Earth breathe together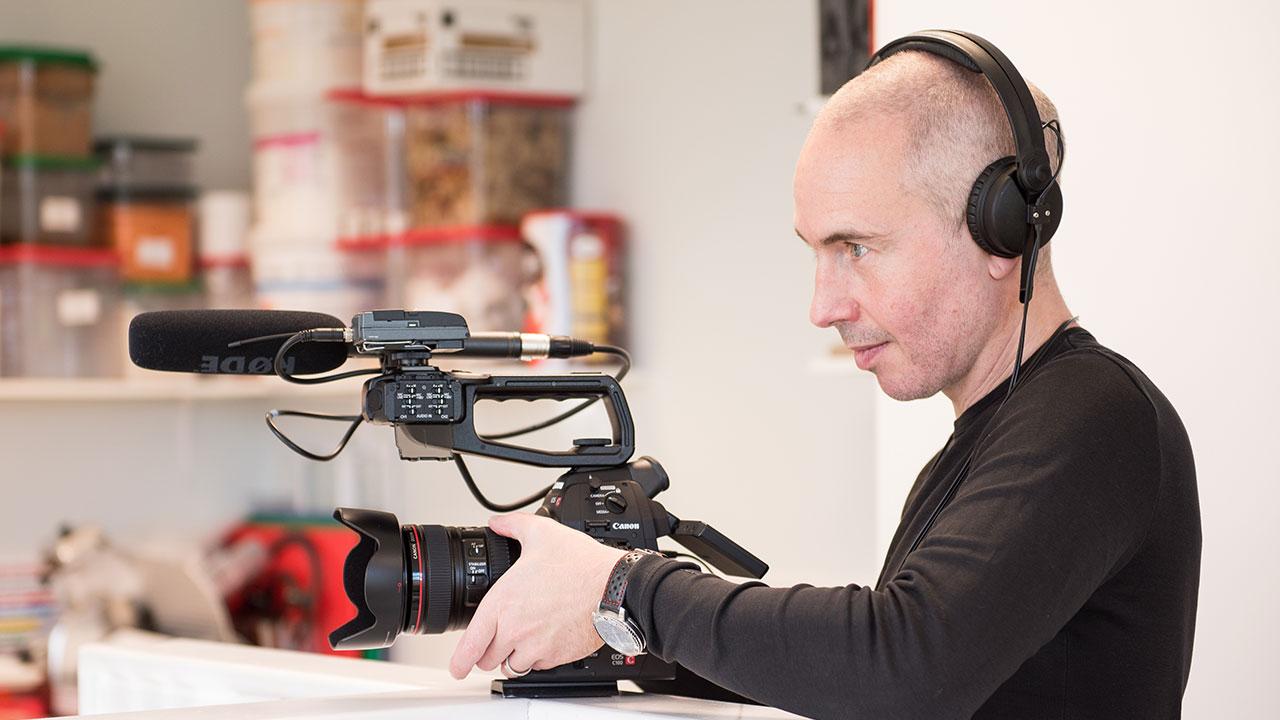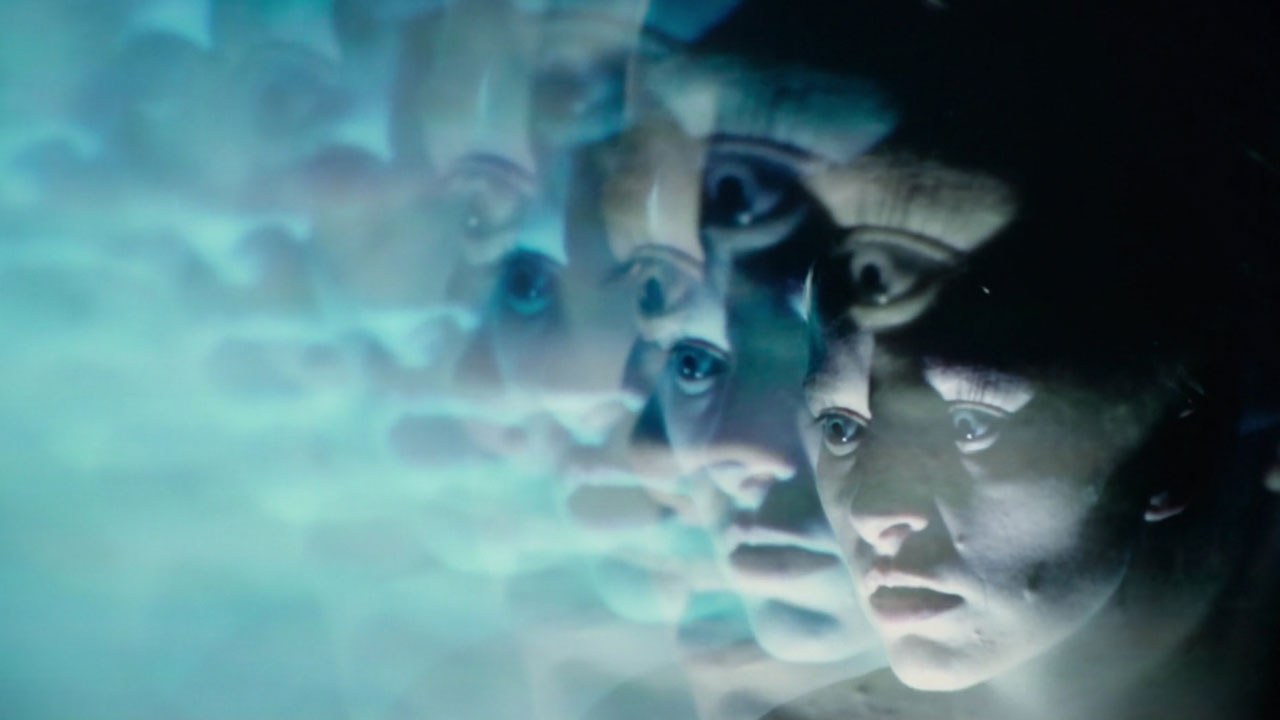 Your Guide to Science at the 2019 Toronto International Film Festival