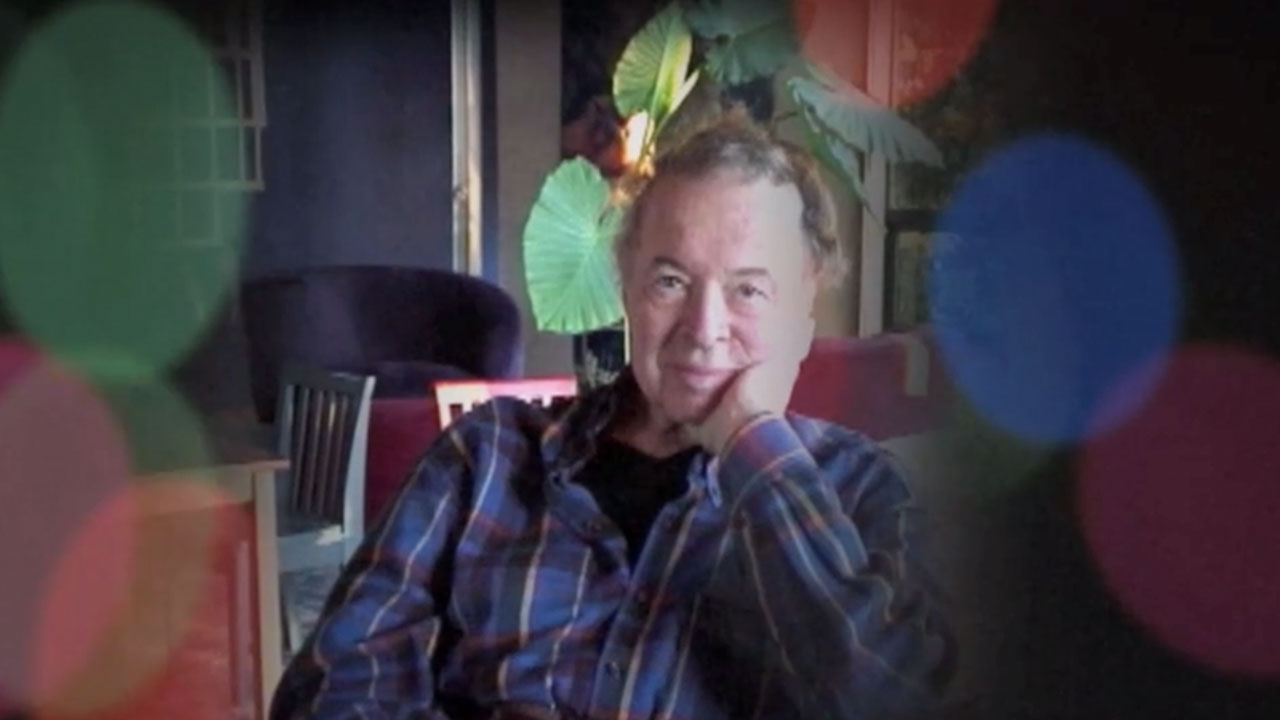 The Future of Our Species
Tiffany Shlain
Alamto a Reptile Wonderland
Fathollah Amiri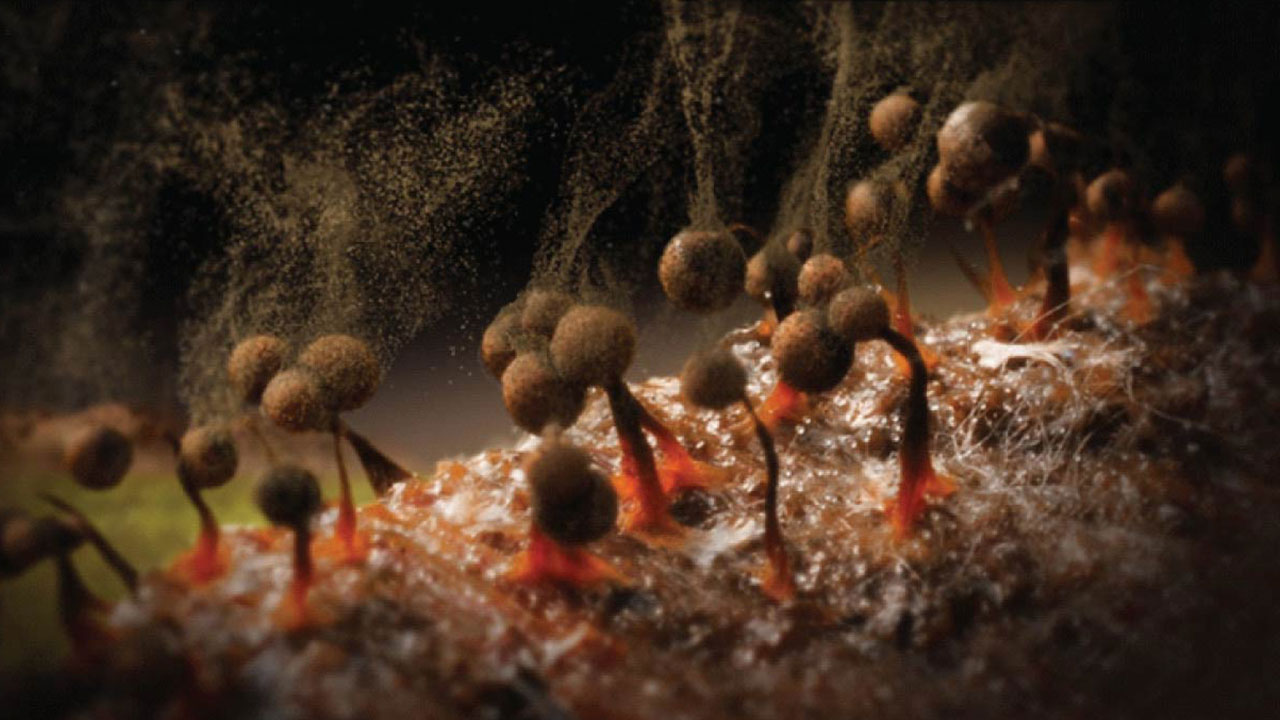 Planet Z
Momoko Seto
Drosophila elegans/gunungcola hybrid courtship
Jon Massey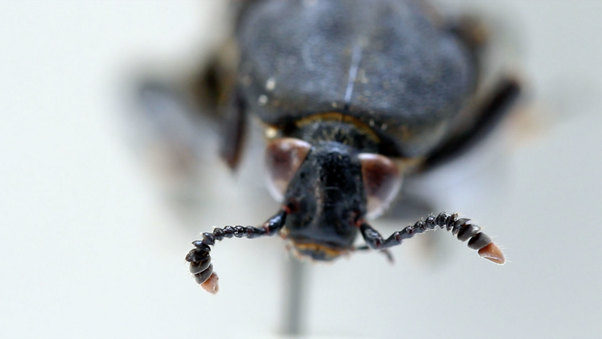 Fossil Carrion Feeders
Federico Pardo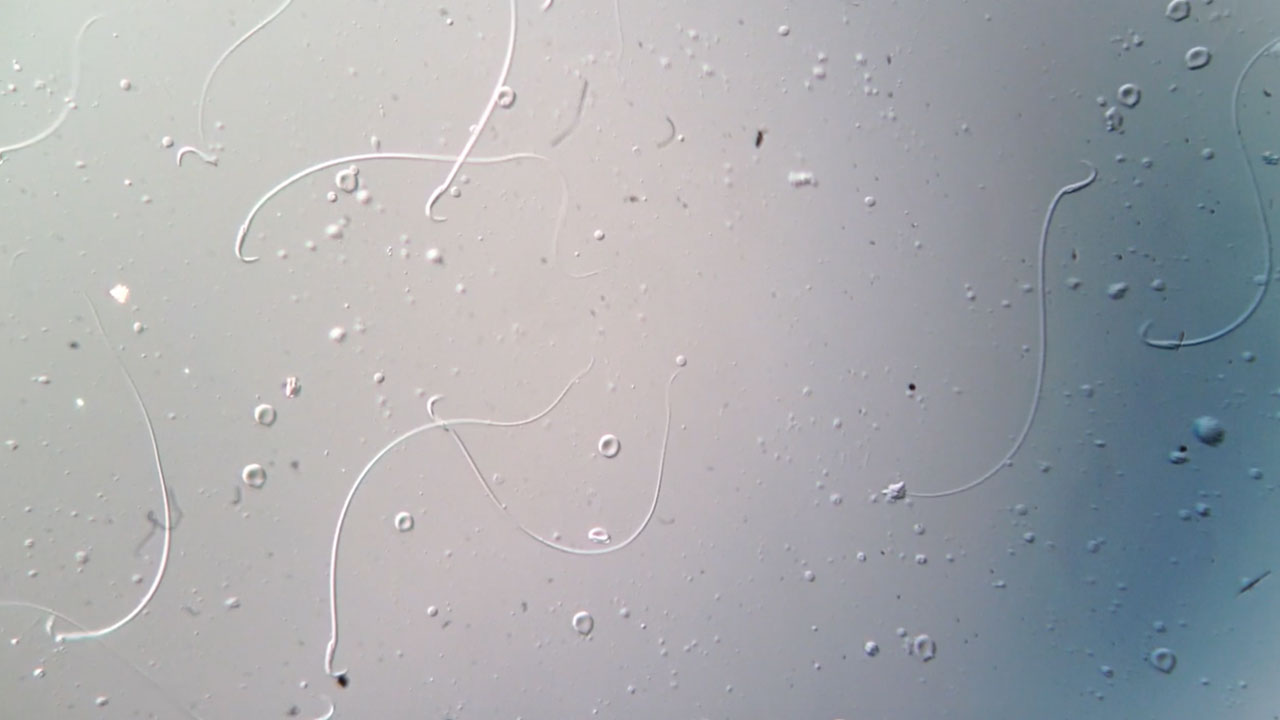 Sperm with hooks
Andrew Smith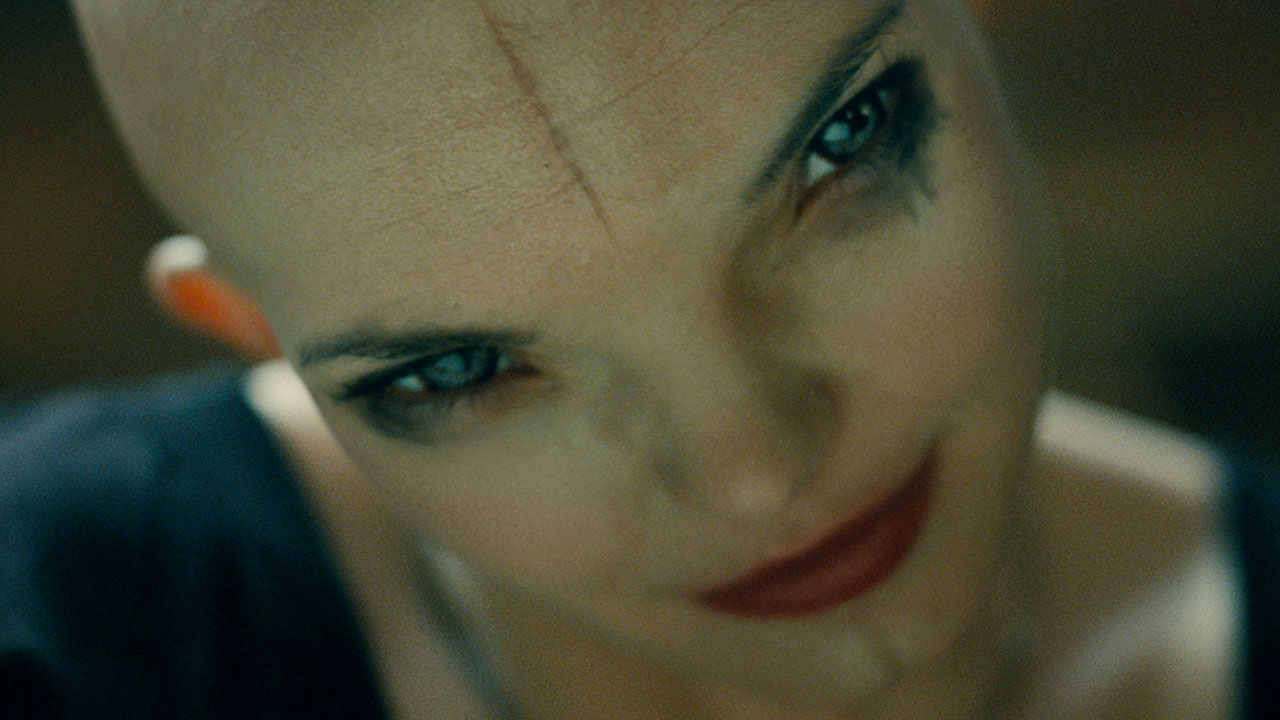 Splice
Vincenzo Natali
Firefly
Nicky Case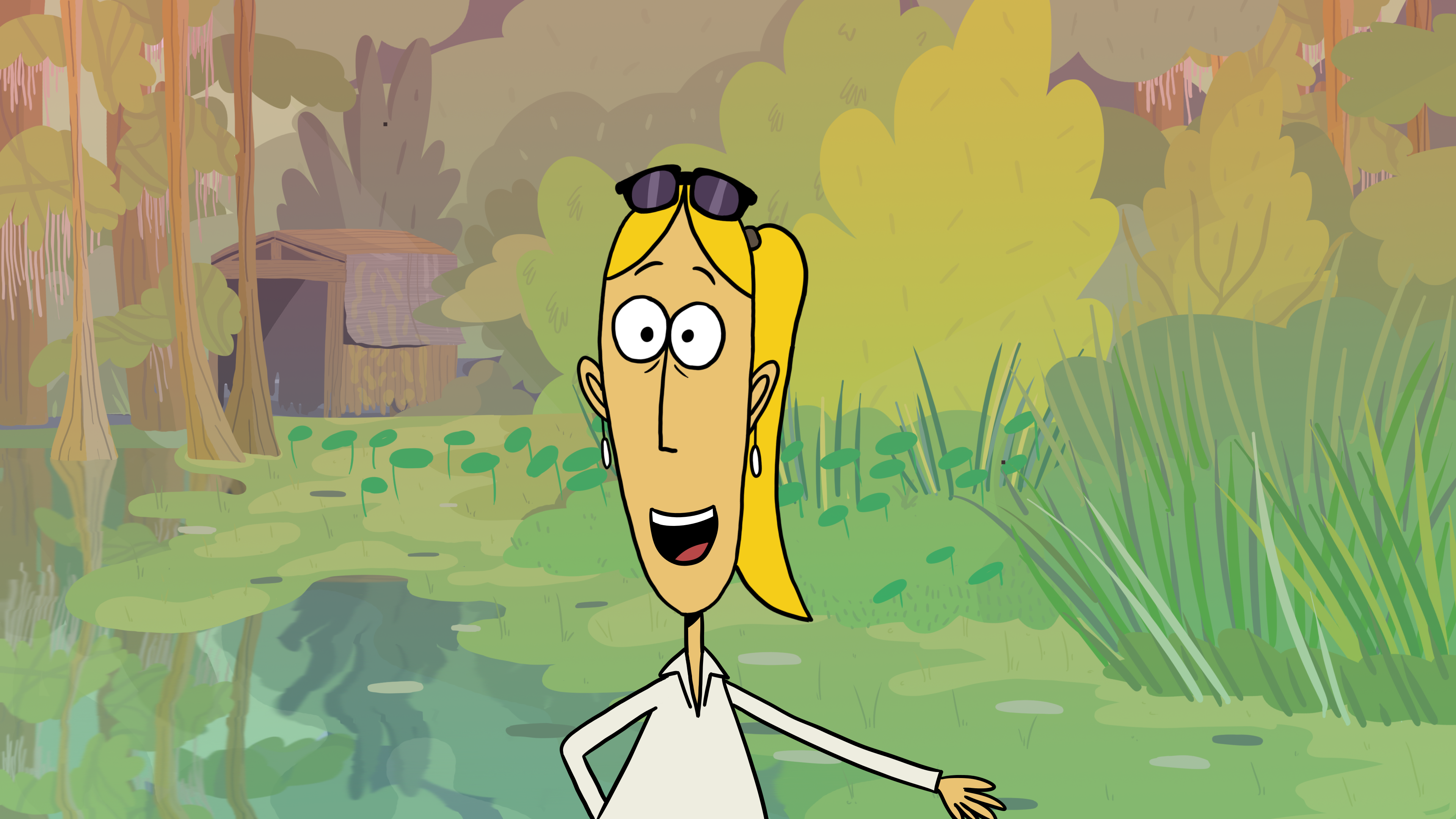 There's Something in the Water
Rory Waudby-Tolley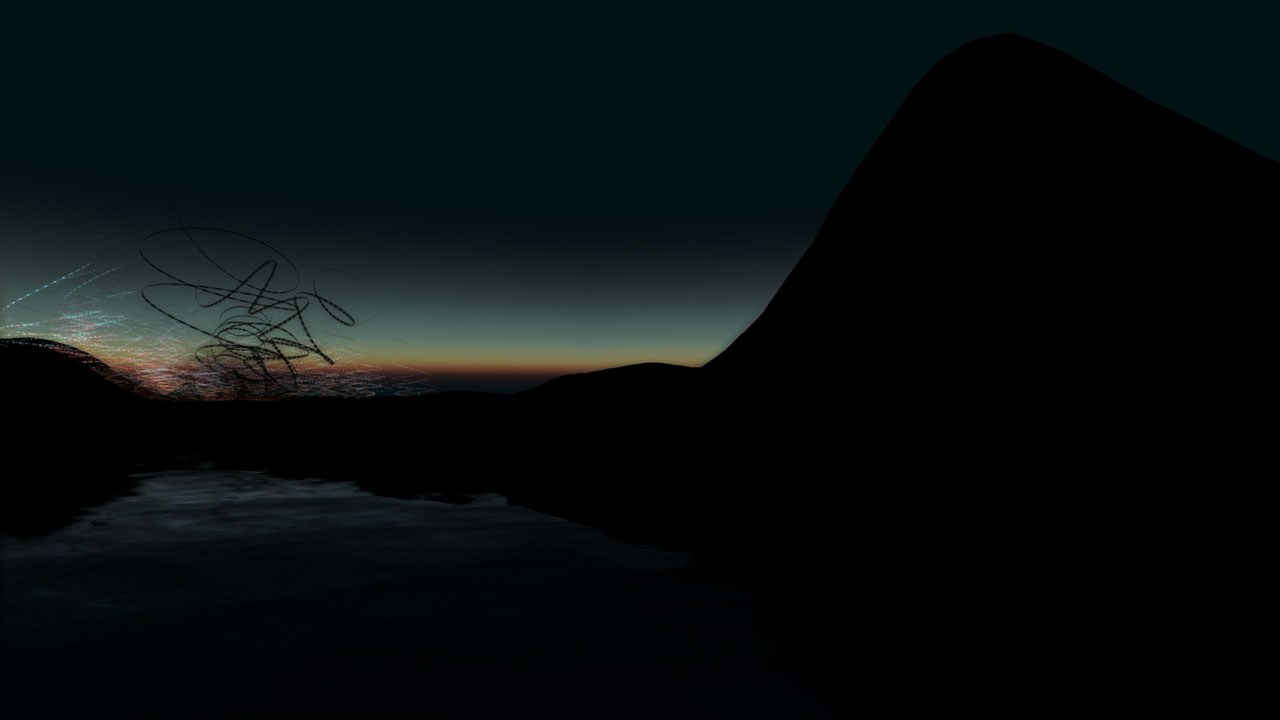 AfterGlow
Boredomresearch,Paddy Brock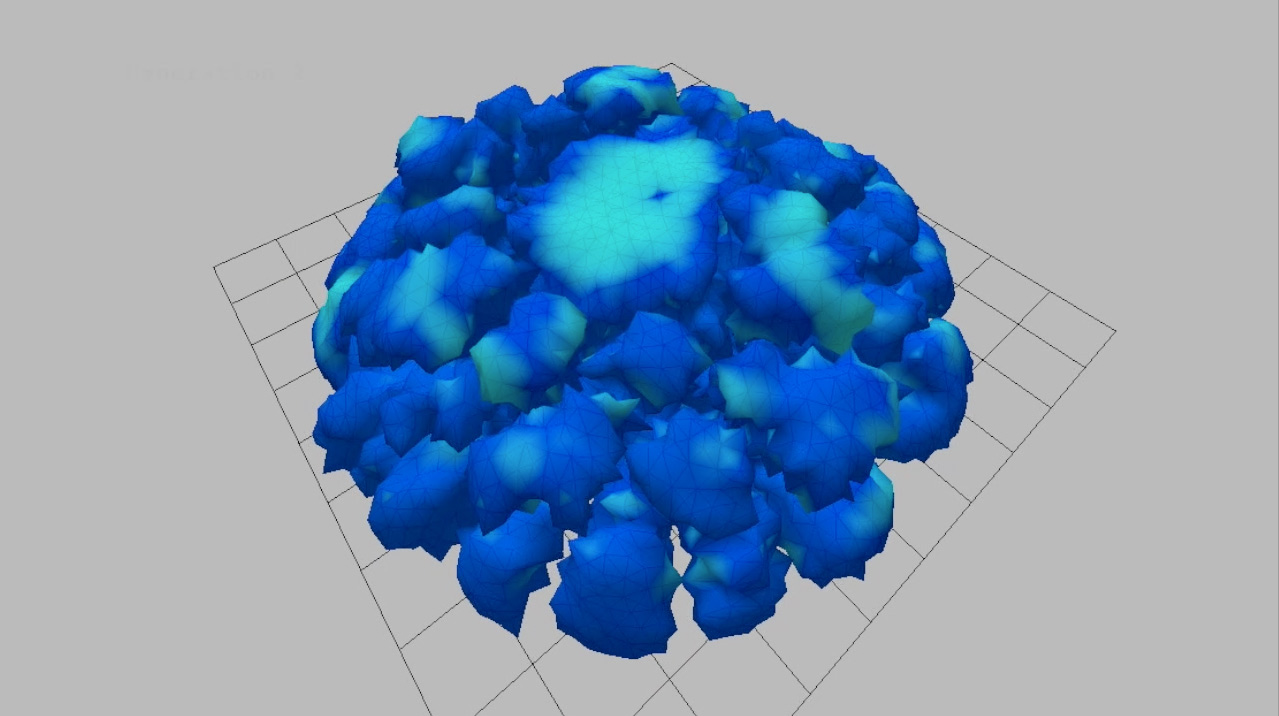 Coral Species 2 Evolution
Joel Simon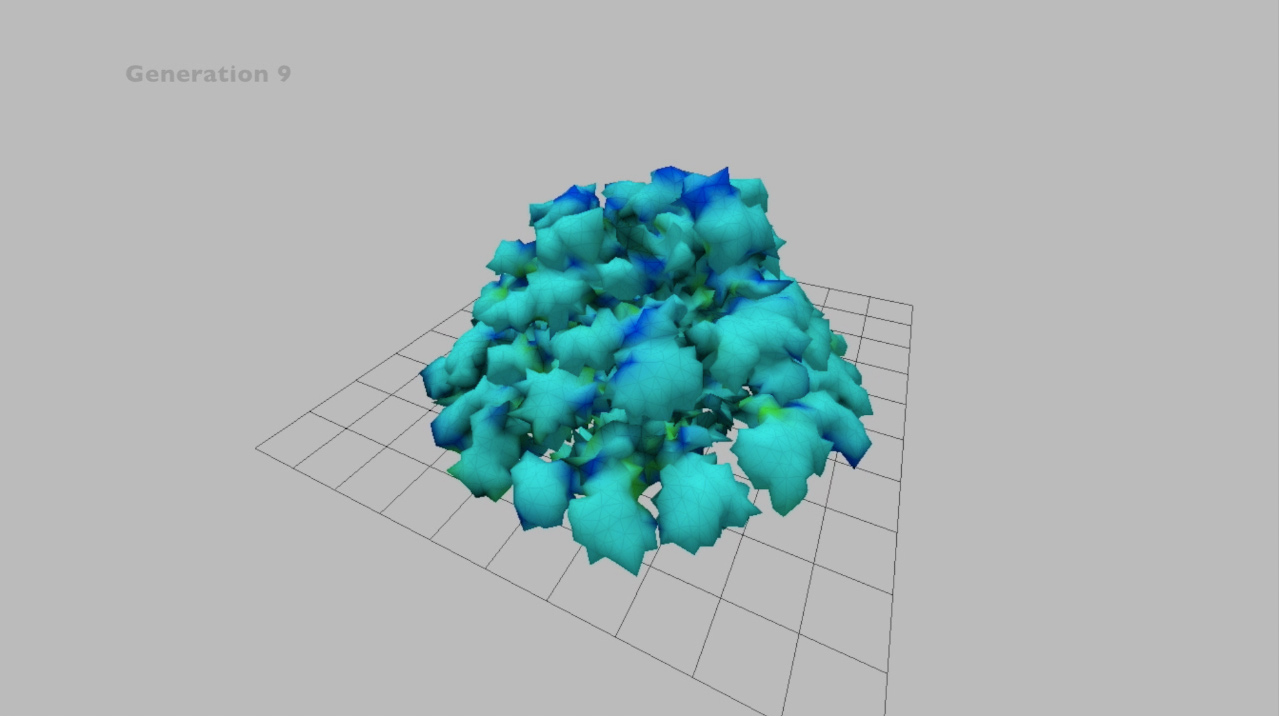 Coral Species 3 Evolution
Joel Simon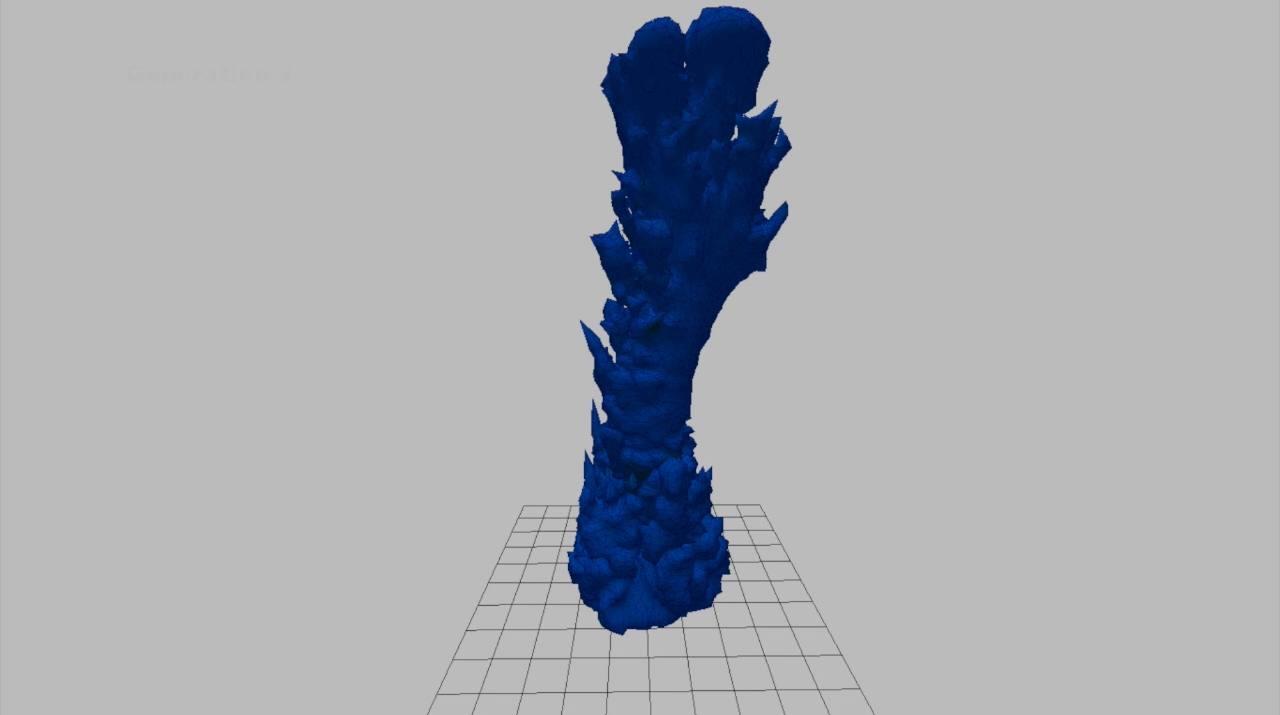 Coral Species 1 Evolution
Joel Simon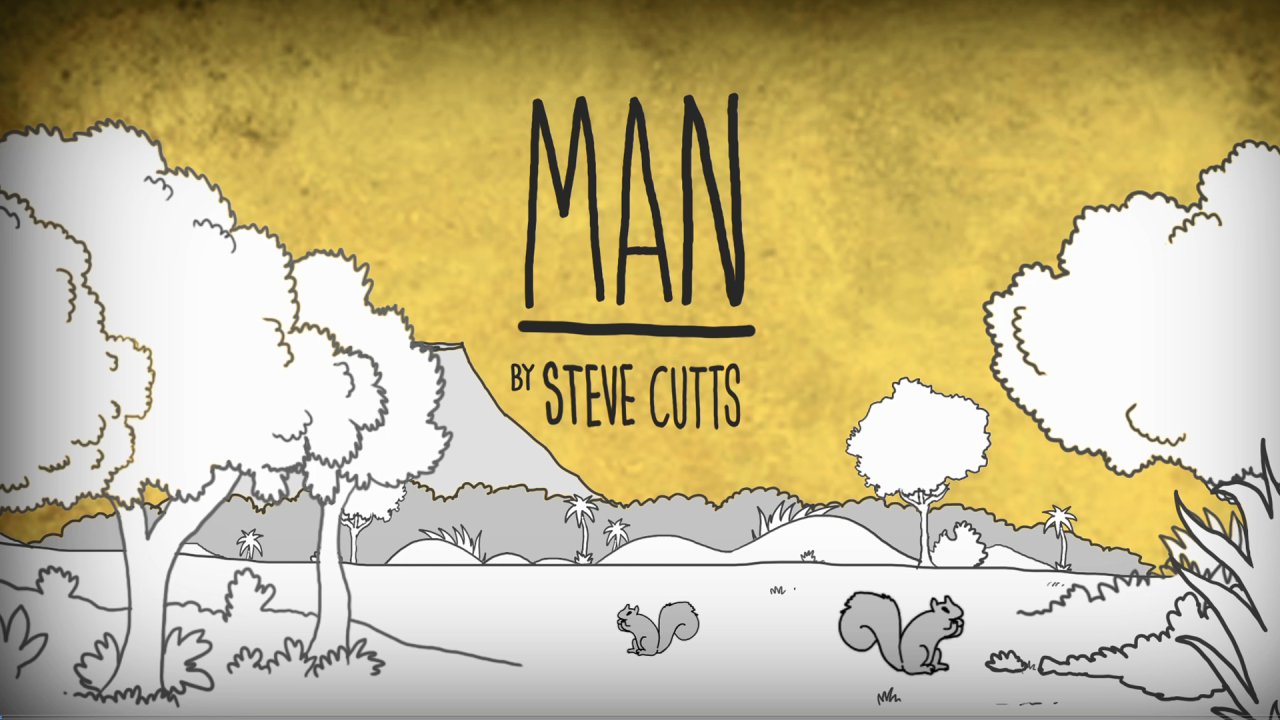 Man
Steve Cutts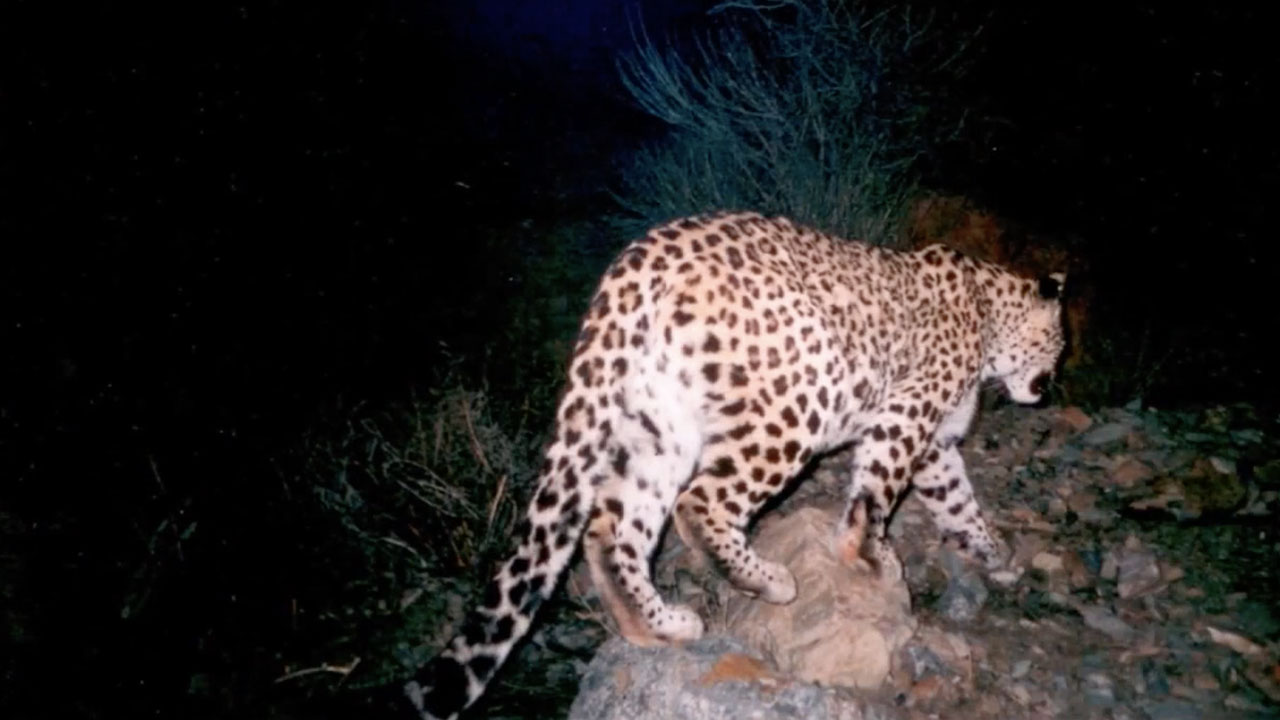 In Search of Persian Leopard
Fathollah Amiri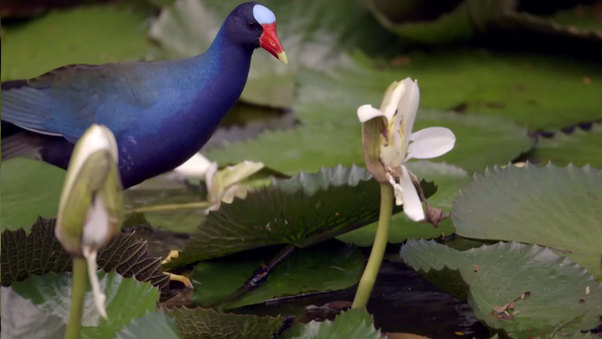 The Messenger
Su Rynard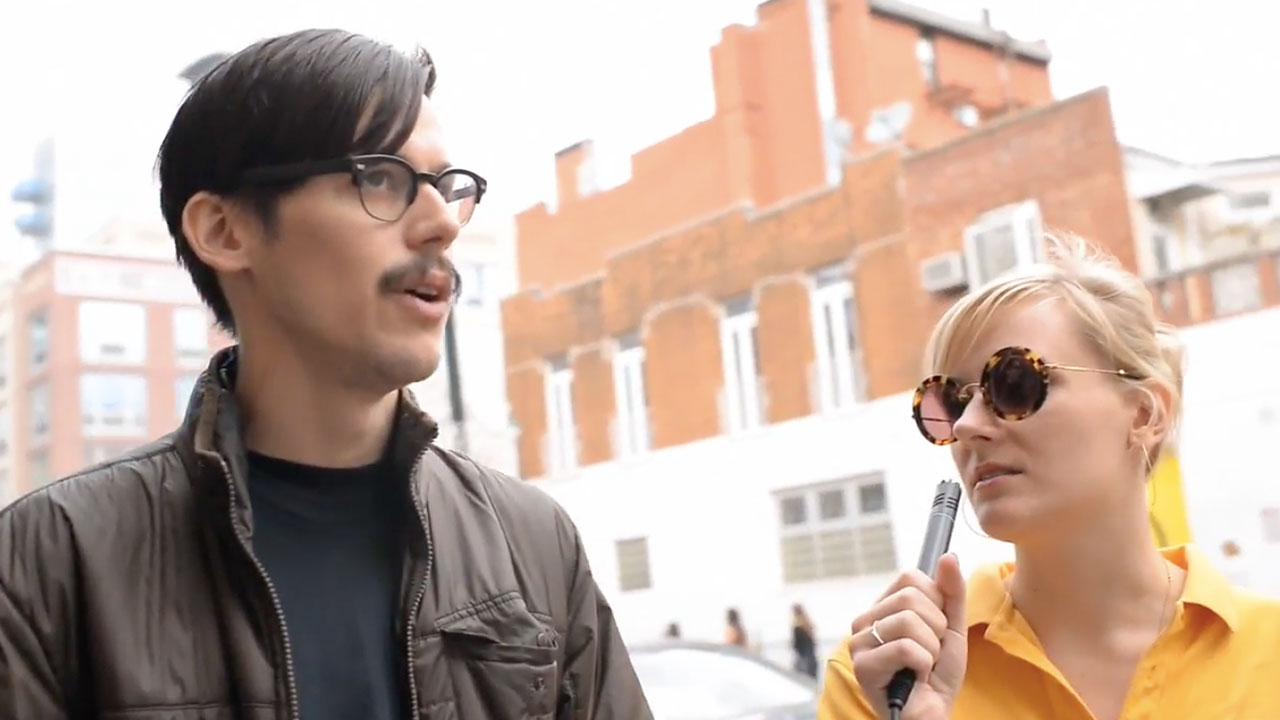 SUB: Are hipsters becoming a subspecies of humans?
Charlotte Rabate,Sergio Botero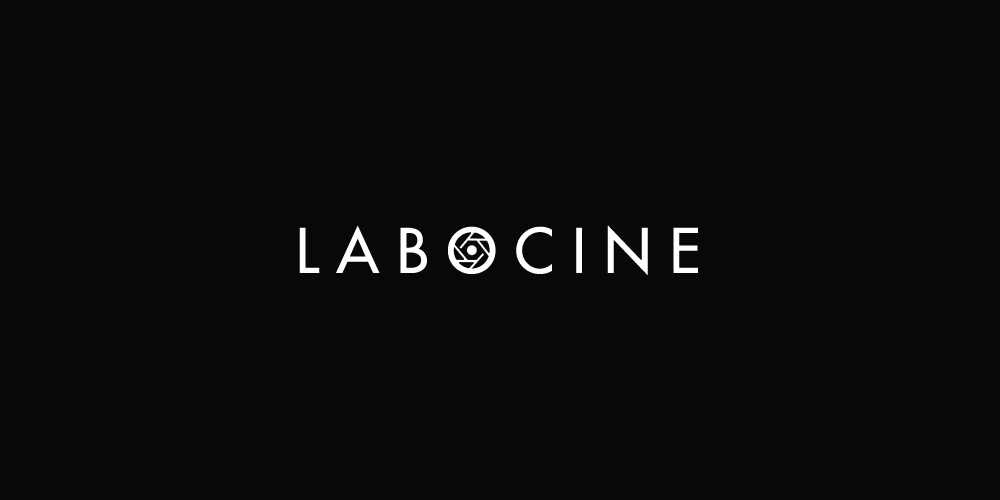 The Sulfur Butterflies
Robert Silberglied & Orley R. Taylor Jr.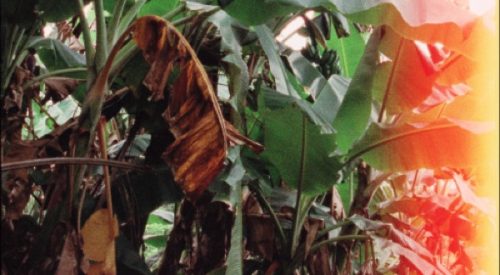 Becoming Extinct (Wild Grass)
Elke Marhöfer, Mikhail Lylov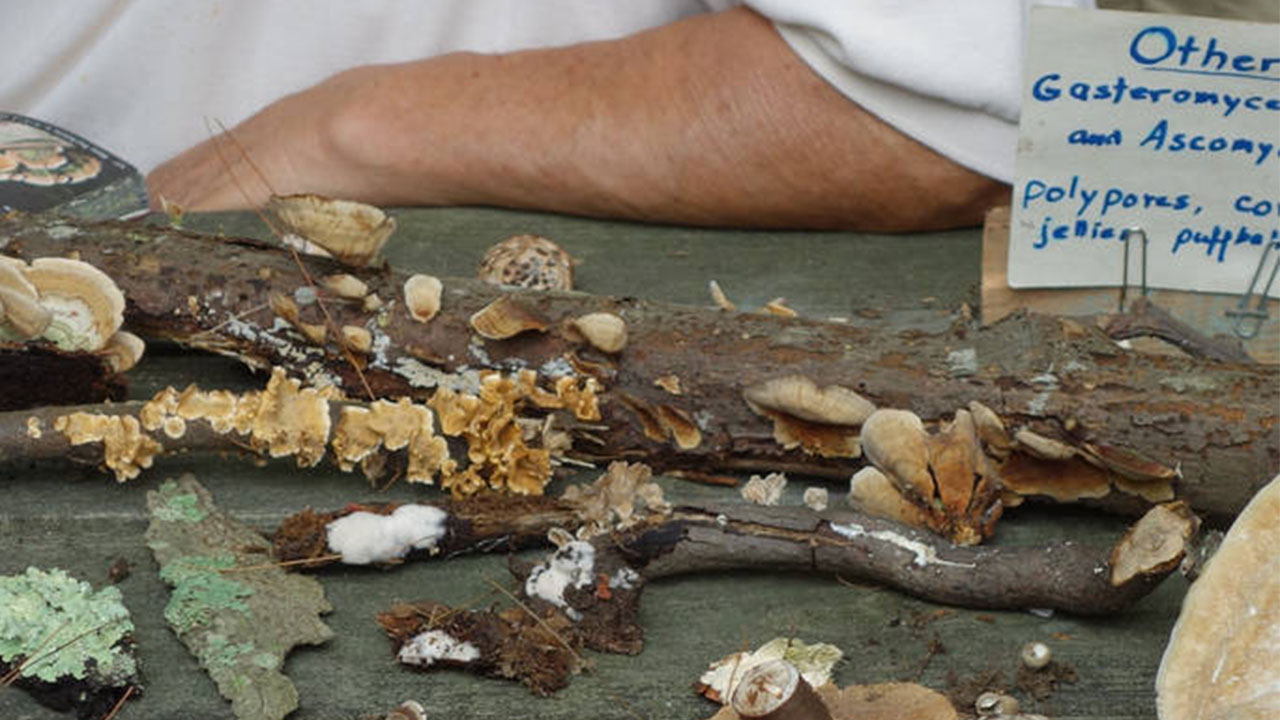 Mycological
Ernst Karel
Sex On The Fly
Jon Massey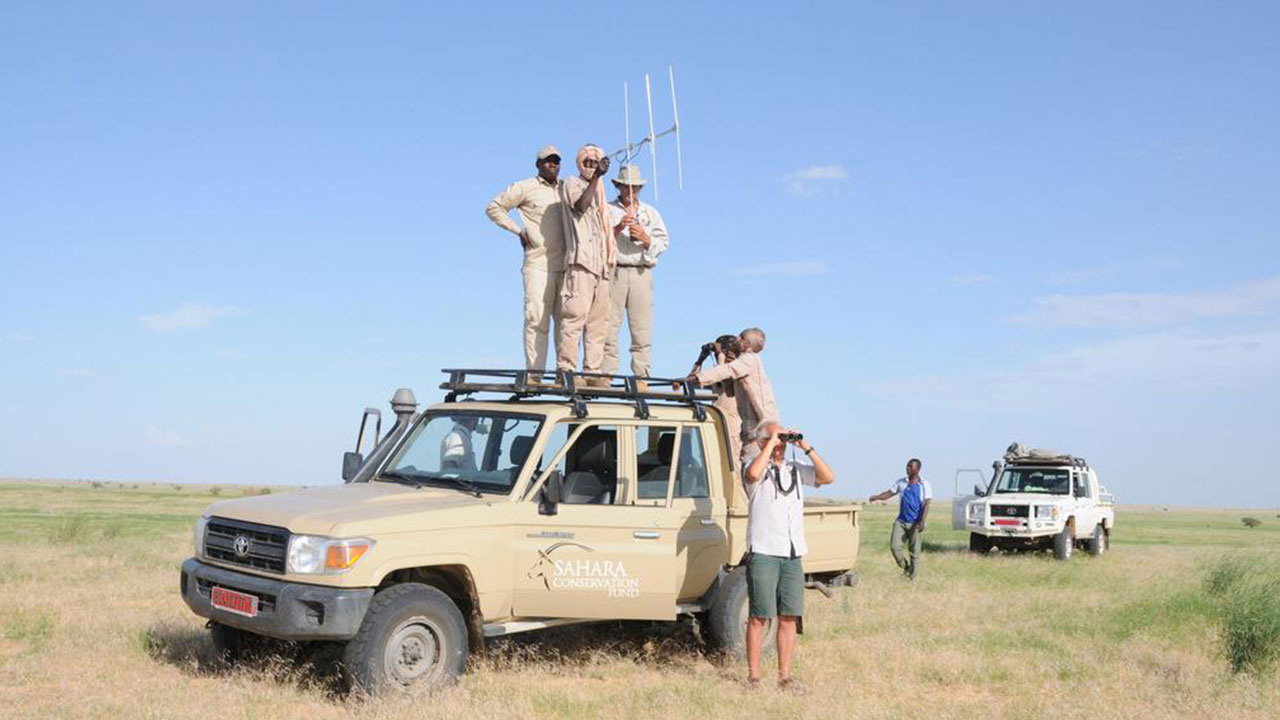 Back to the Wild
Veronica Iacono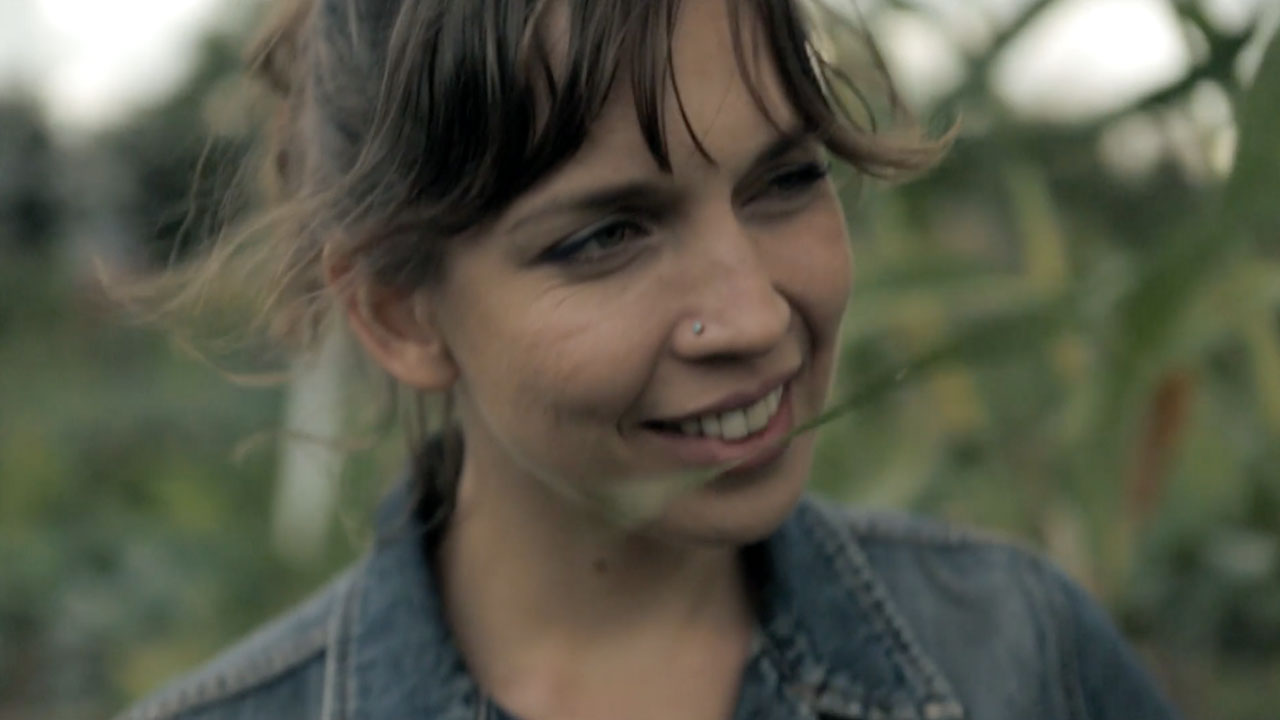 The Perfect Apple
Maria Jurnic,Rachel Mayer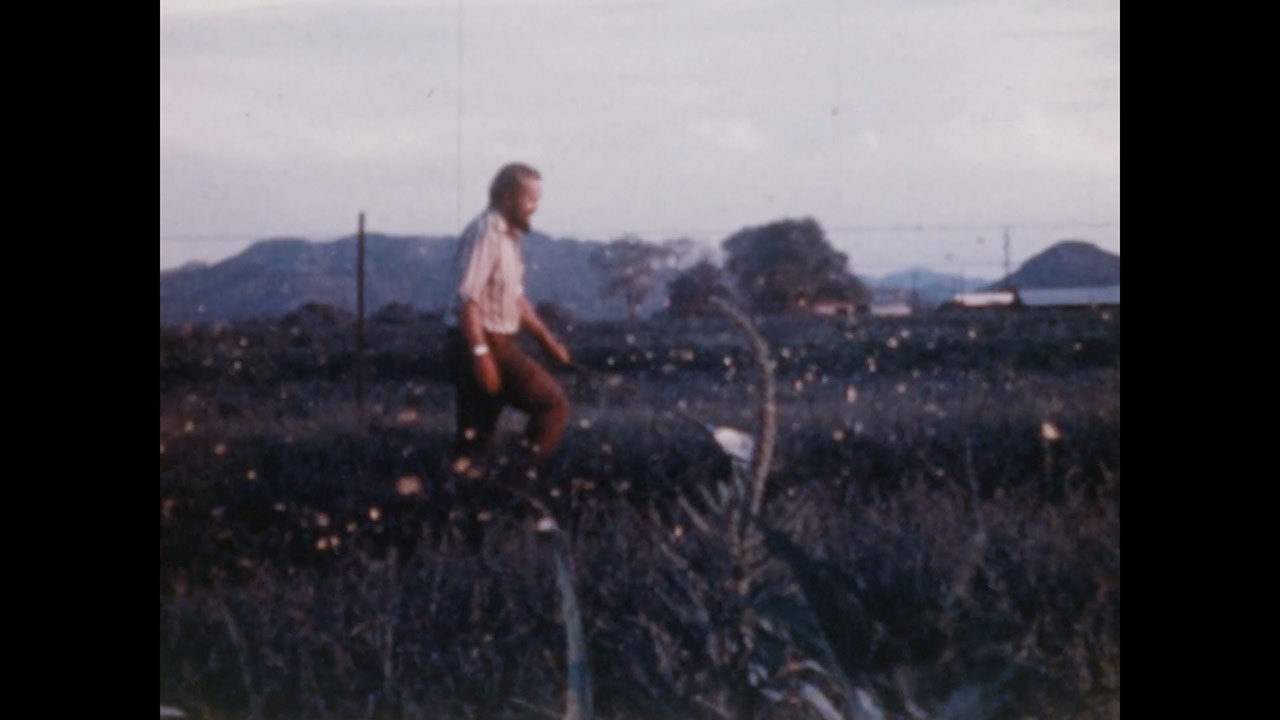 Colias, "The Sulfur Butterflies"
Smithsonian Institution Archives,Arnaud Martin,Kristina Dutton,Lisa Schonberg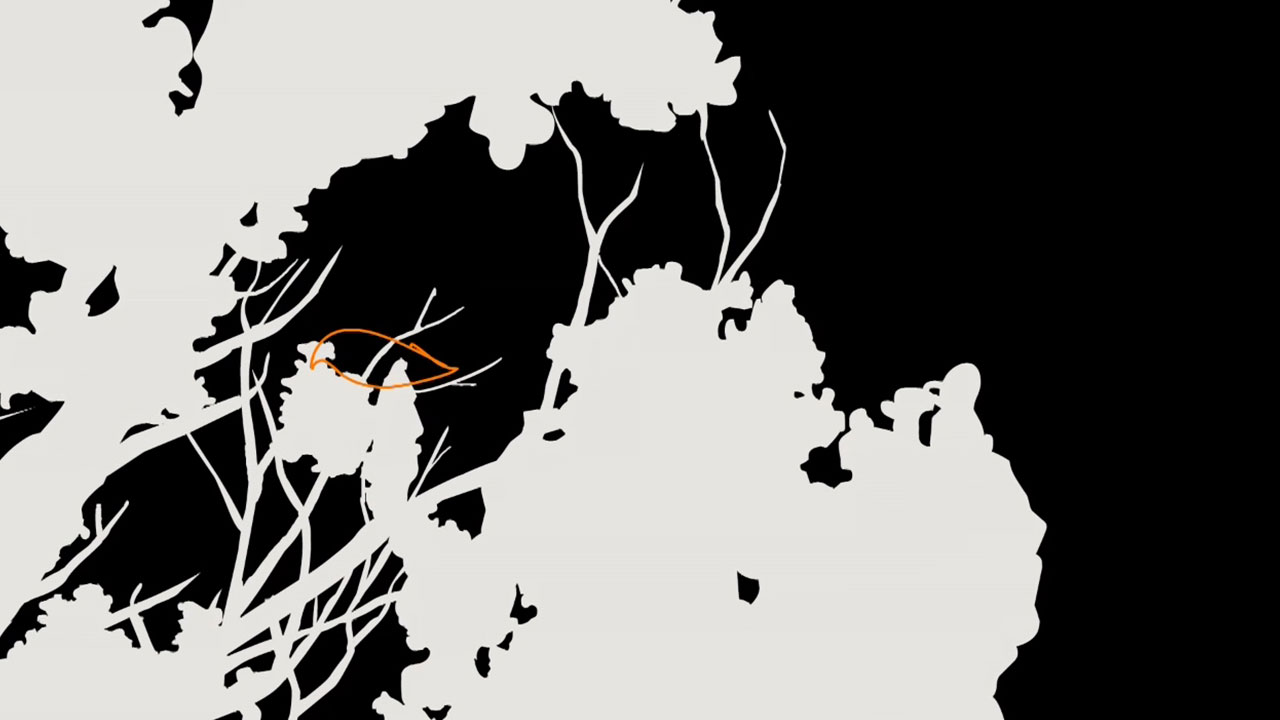 Struggle for Existence
Laurie Sumiye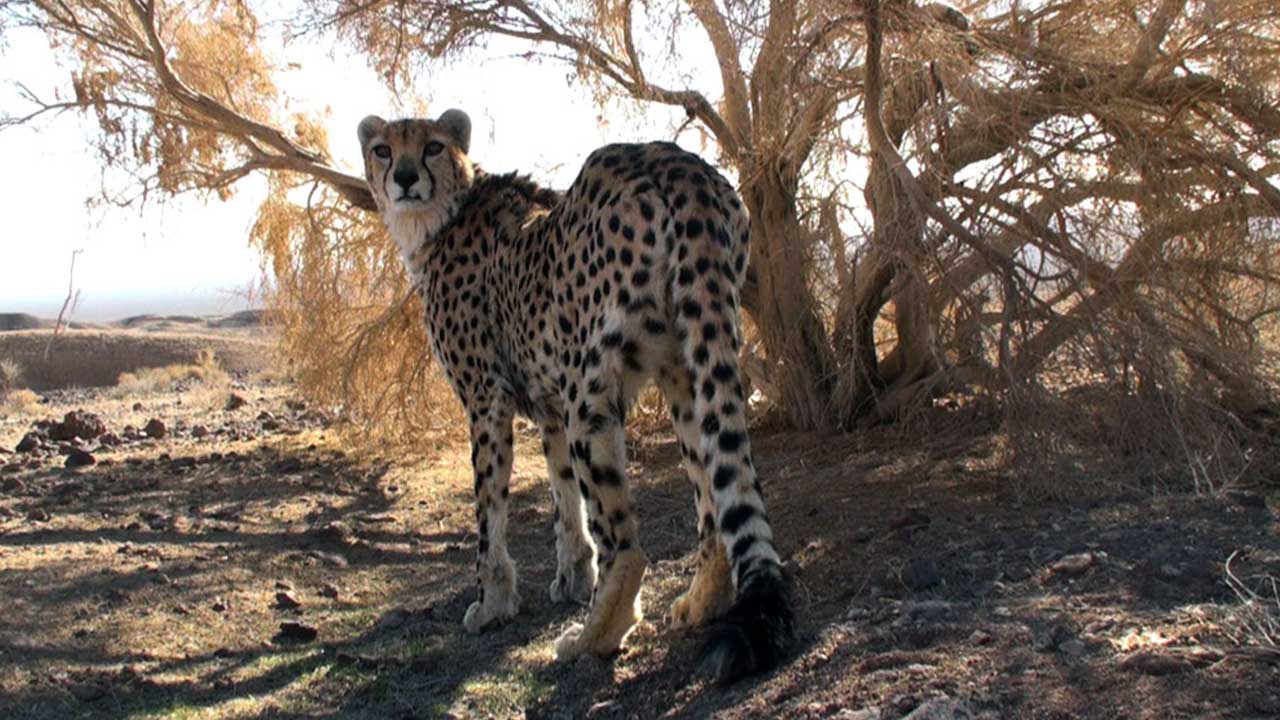 Tanhavash
Fathollah Amiri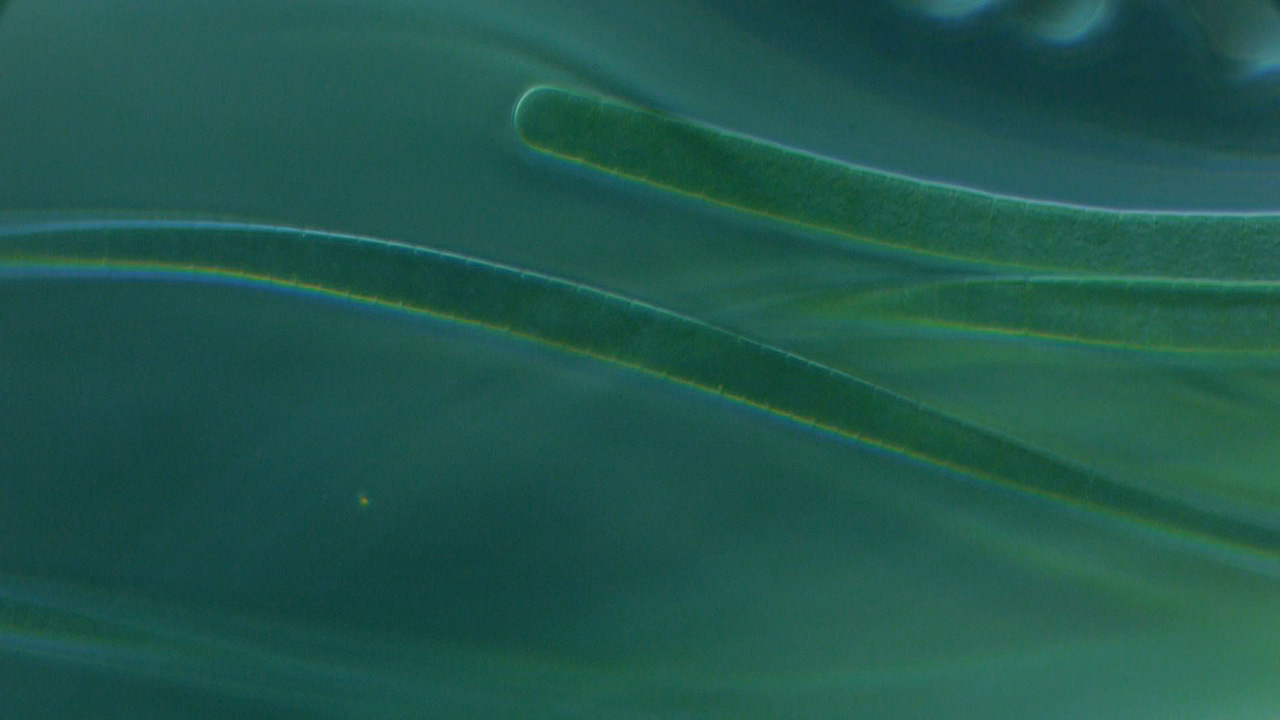 Cyanobacteria
Danielle Parsons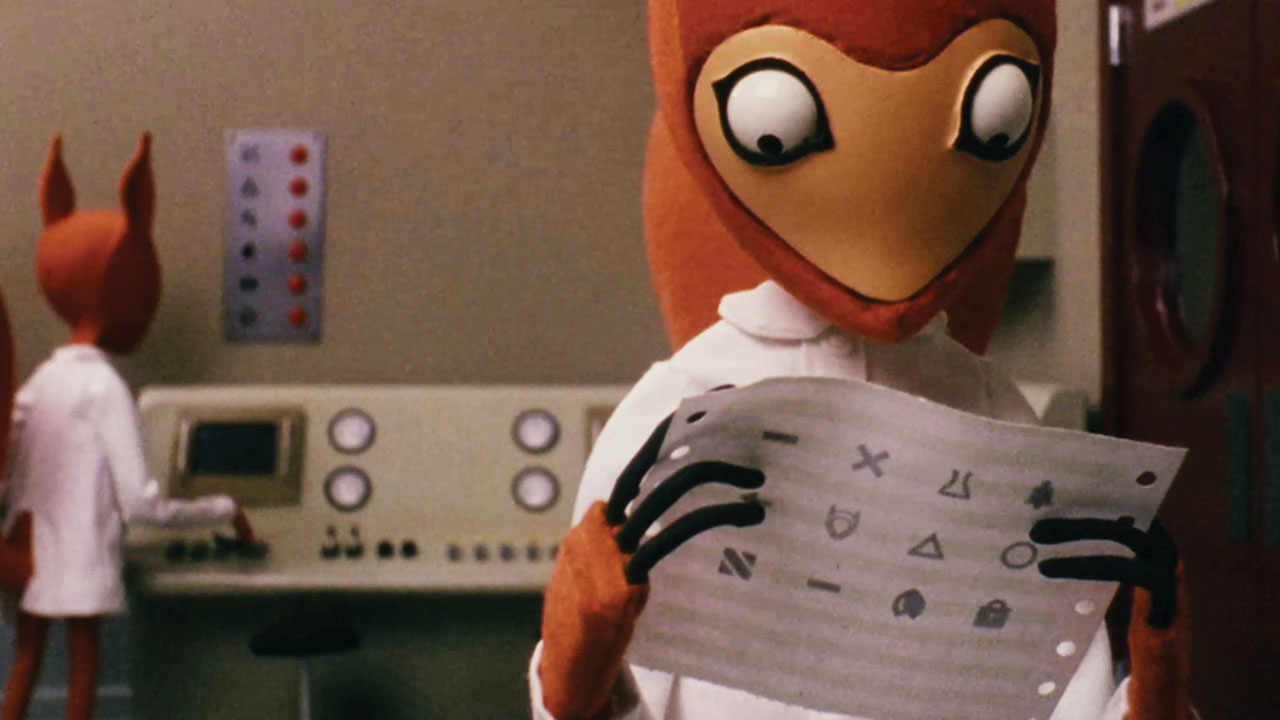 Squirrel Island
Astrid Goldsmith
The Return
Shaima Al Ameri,Fatma Al Ghanem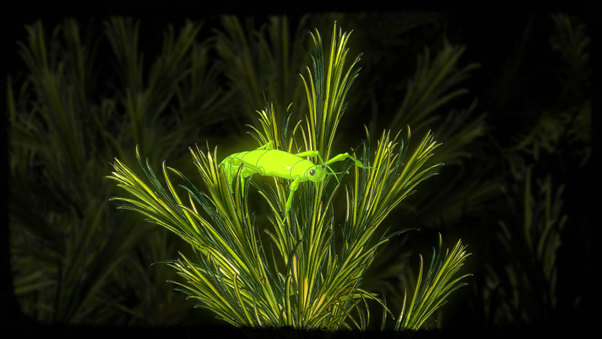 Sticky
Jilli Rose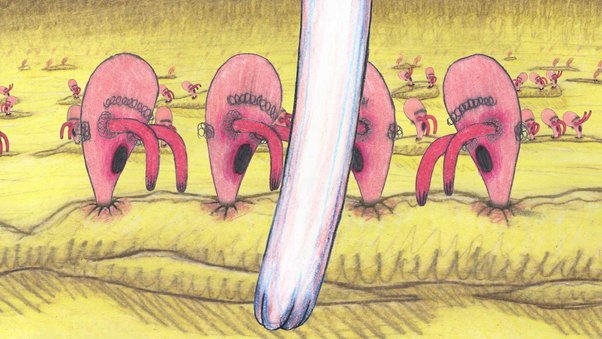 Bottom Feeders
Matt Reynolds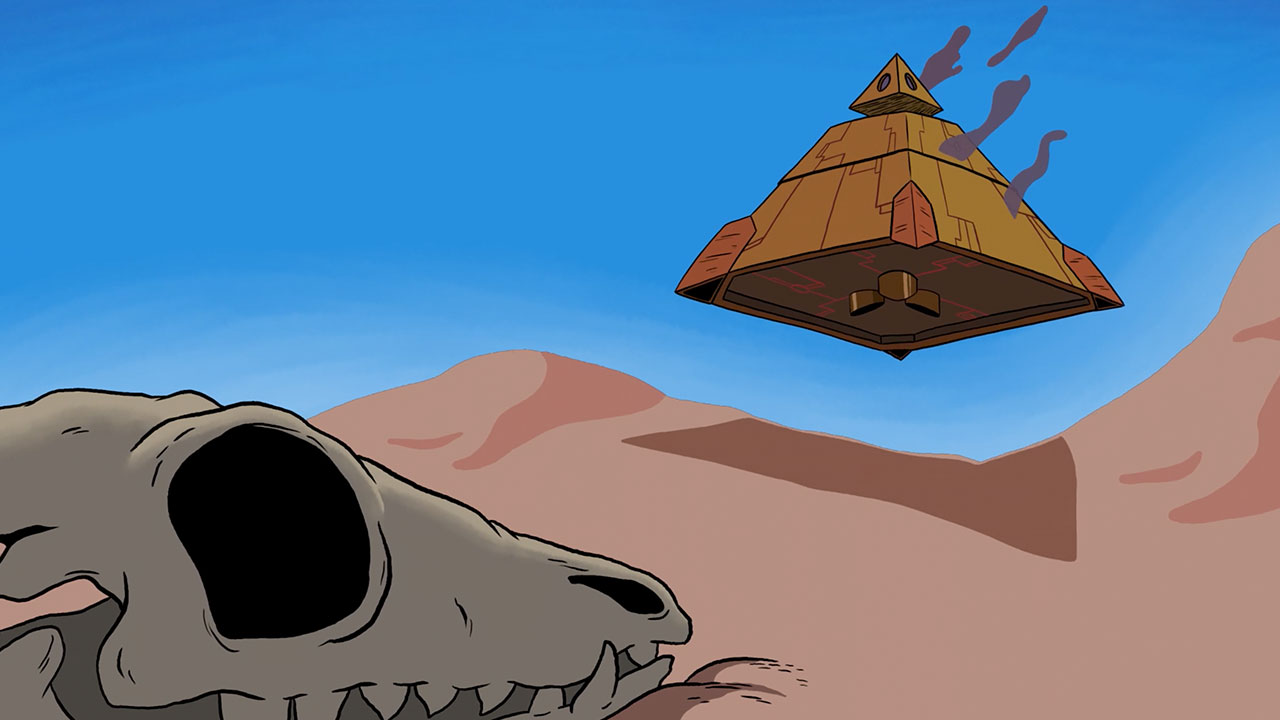 Snake Bomb
Nolan J. Downs,Chris Kalis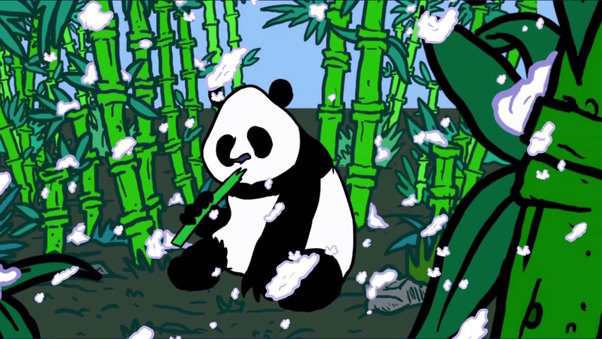 Pandas
Matúš Vizár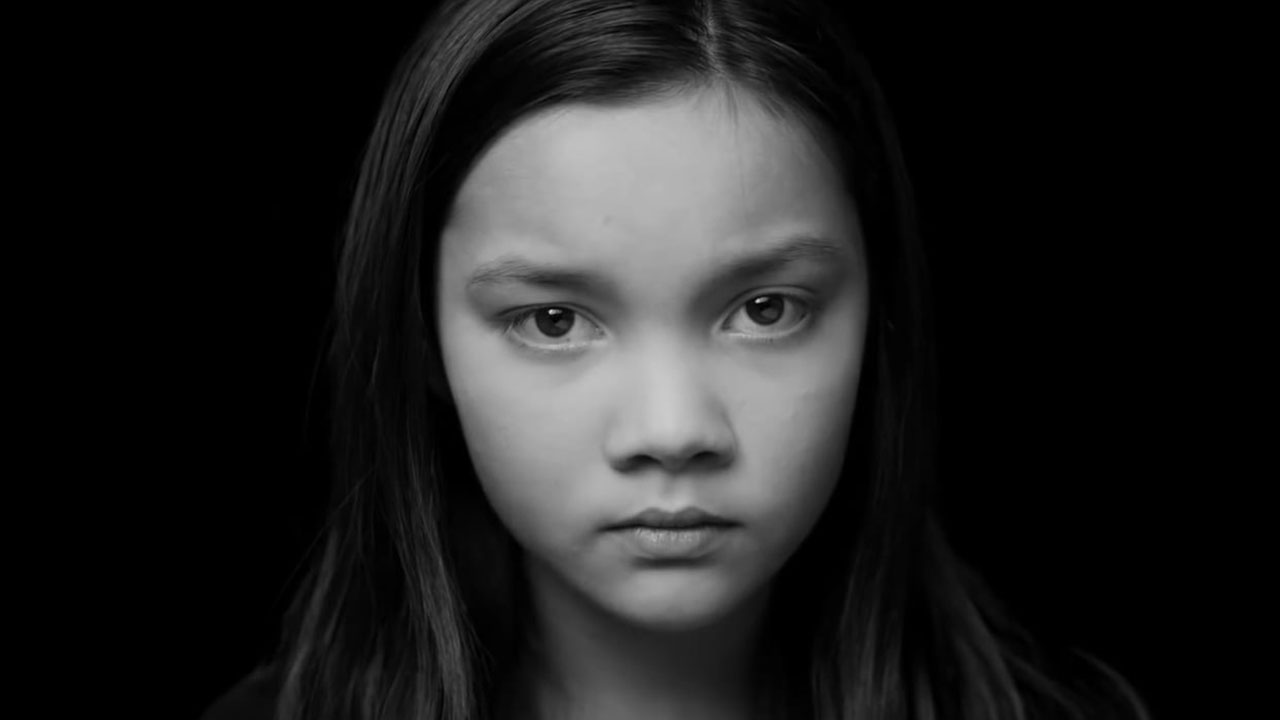 Visitors
Godfrey Reggio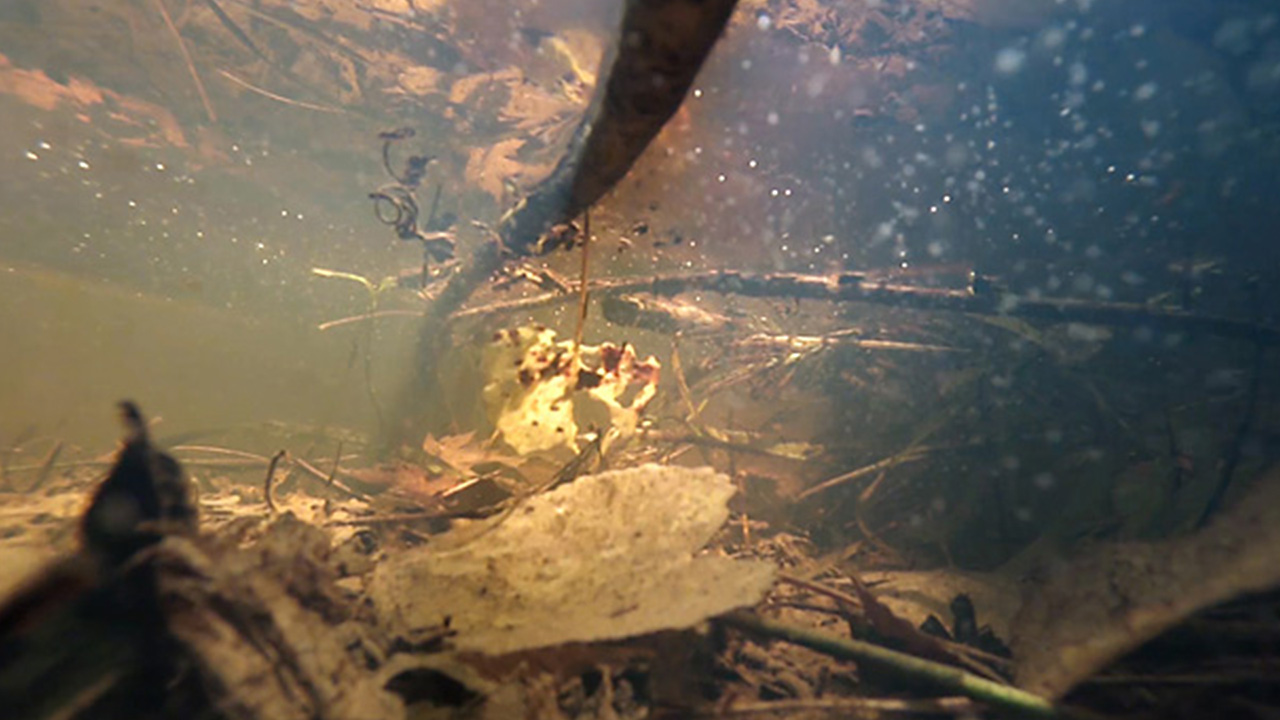 Fairy Shrimp
Melissa Lesh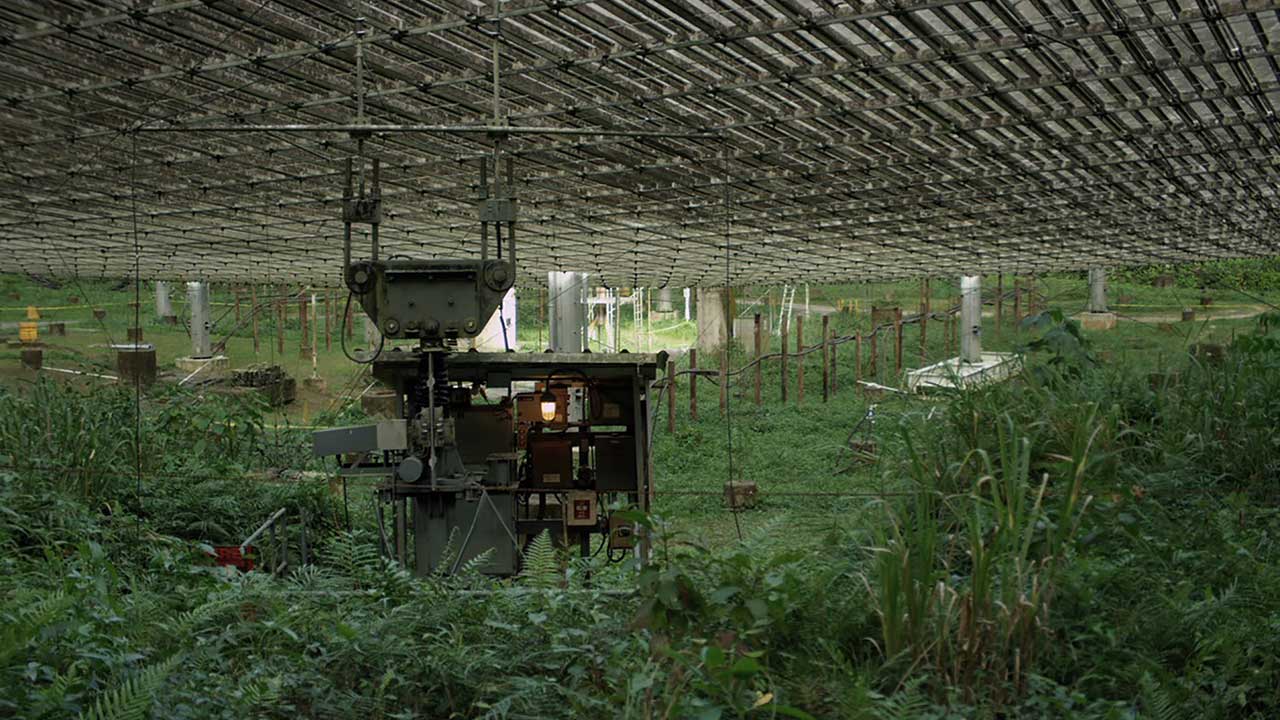 The Great Silence
Jennifer Allora,Guillermo Calzadilla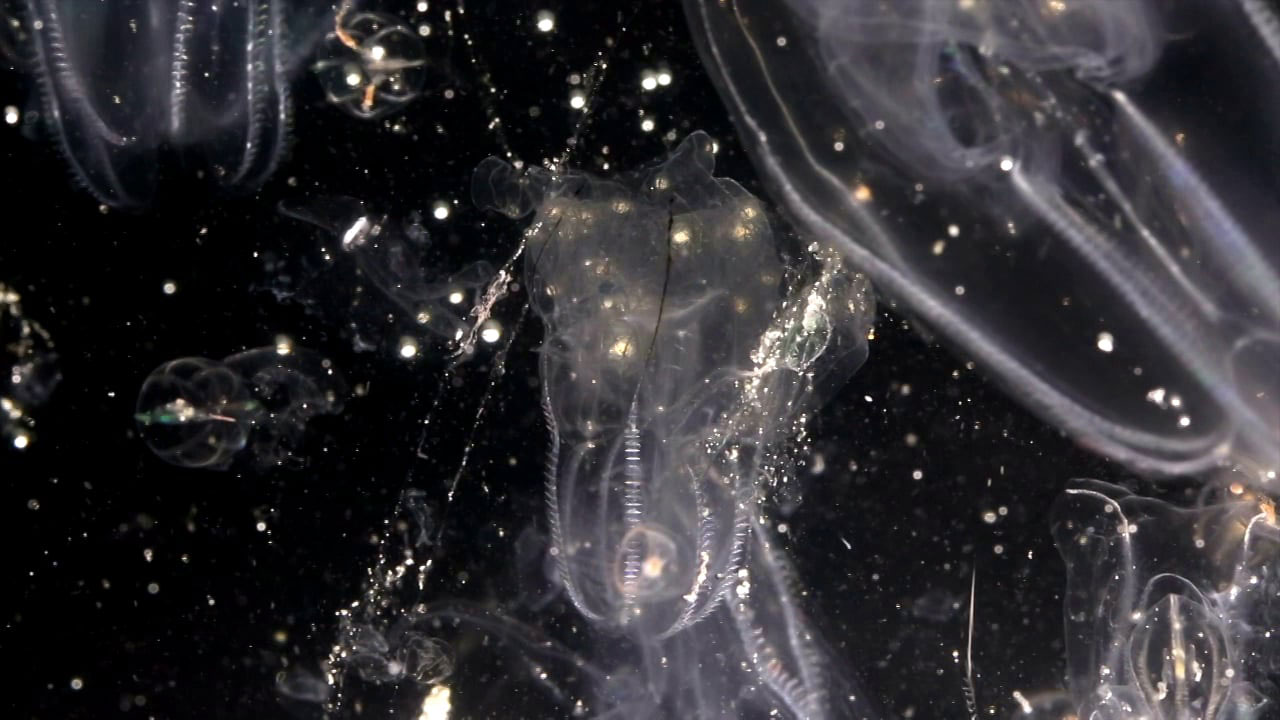 Hope Island
Charles Lindsay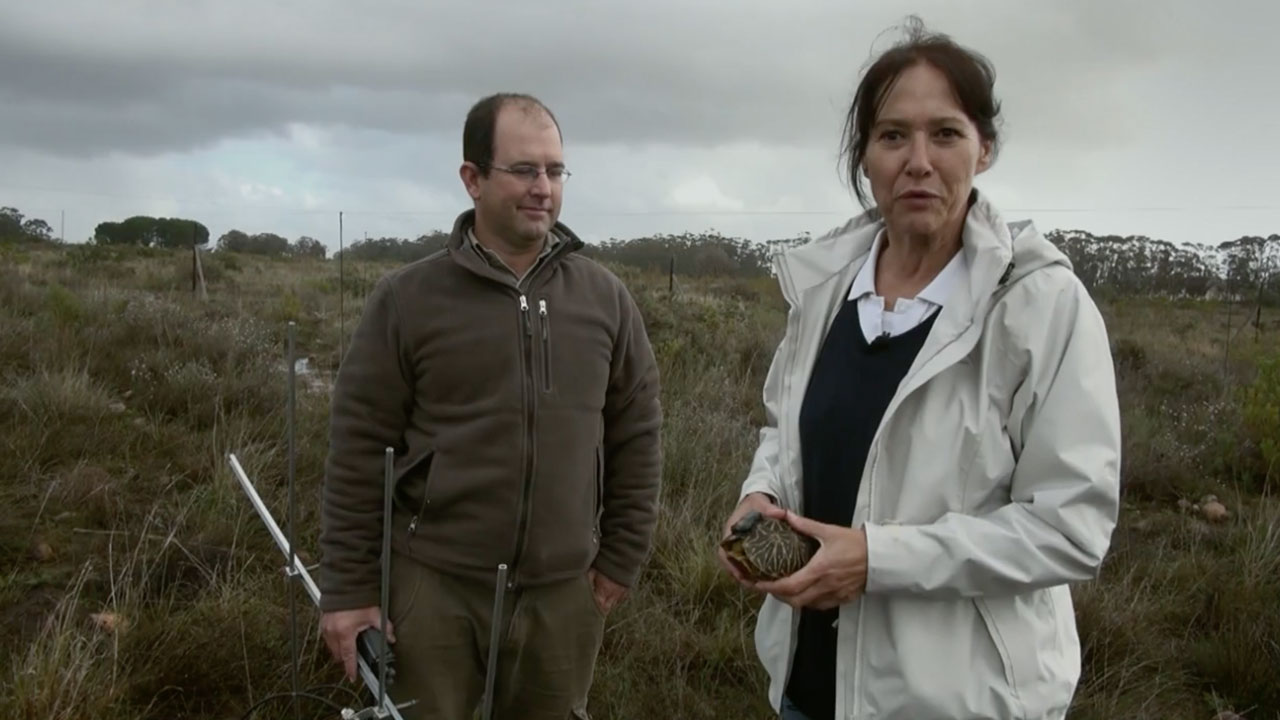 Protect Me, Leave Me
Khawla Al Maamari,Noura Al Suwaidi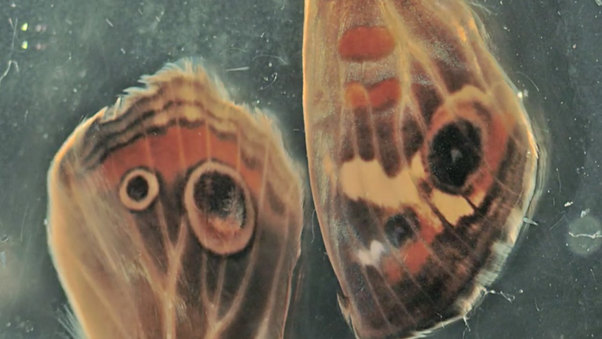 Butterfly Wing Development in Culture (Buckeye)
Nipam Patel,Ryan Null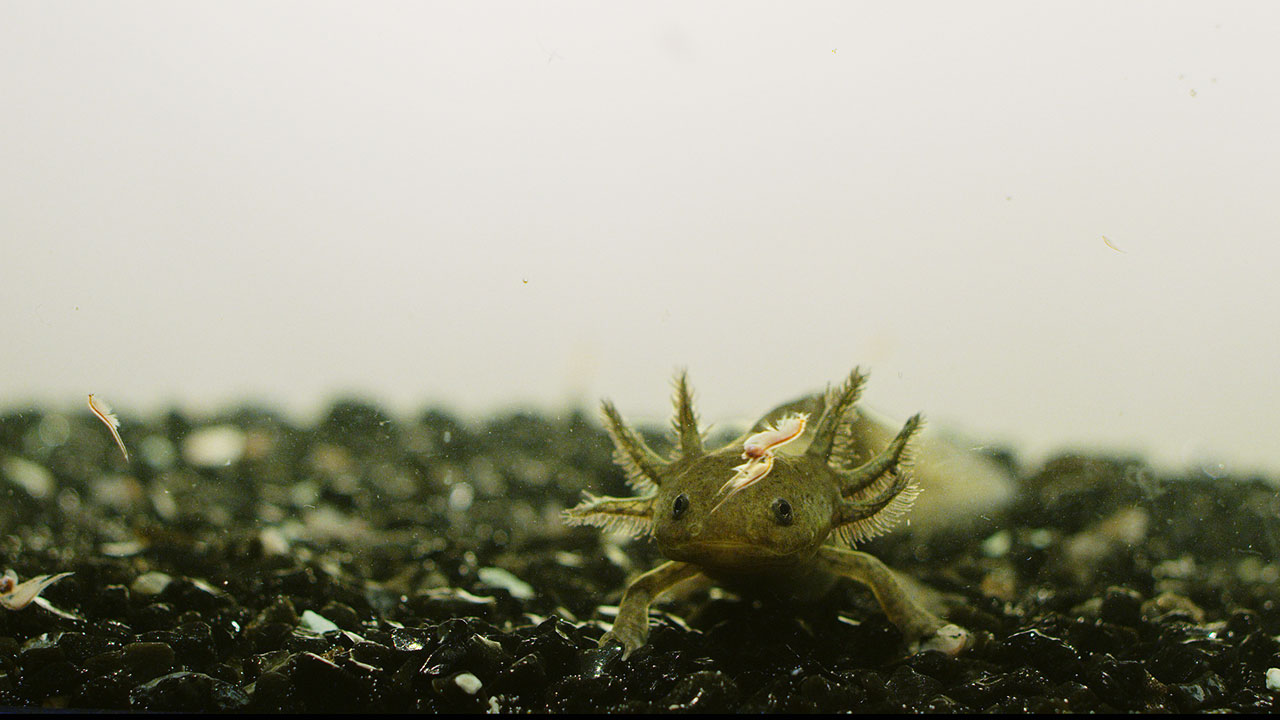 Now I am an axolotl
Alejandra Medellín Equihua
Butterfly Wing Development in Culture (Painted Lady)
Nipam Patel,Ryan Null
Territory
Eleanor Mortimer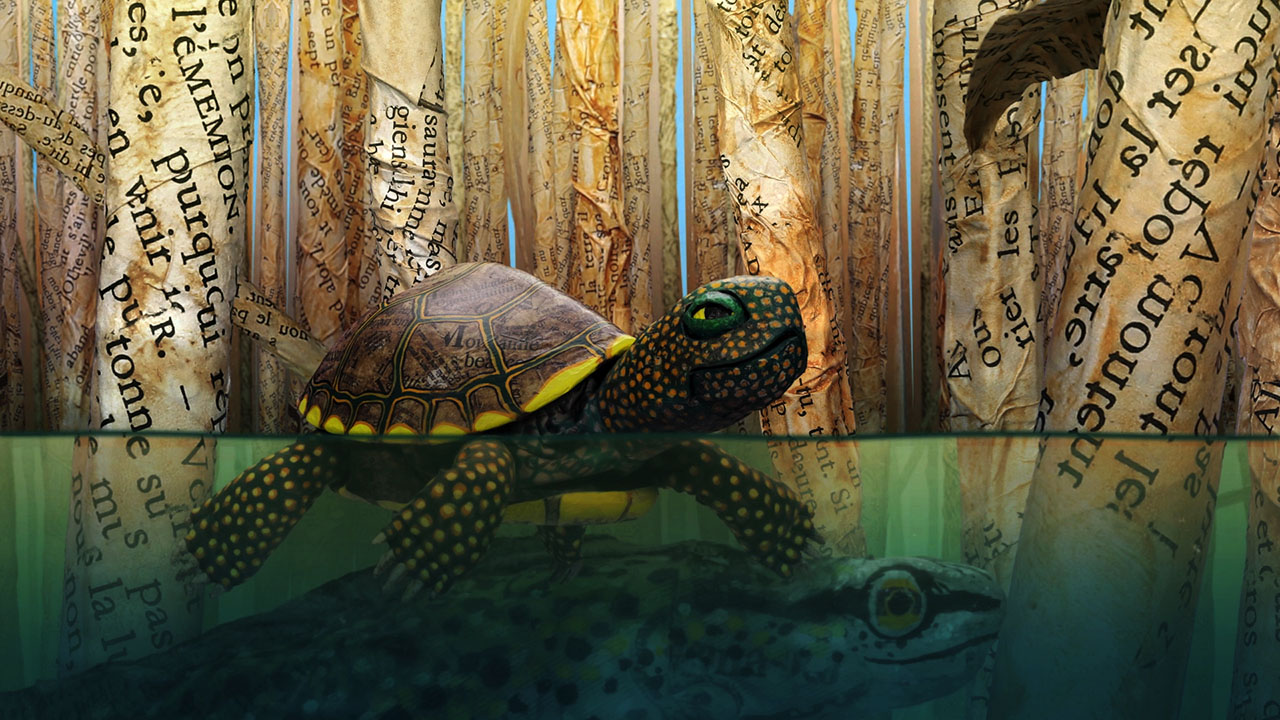 Hello World: "Pond Turtle"
Anne-Lise Koehler, Eric Serre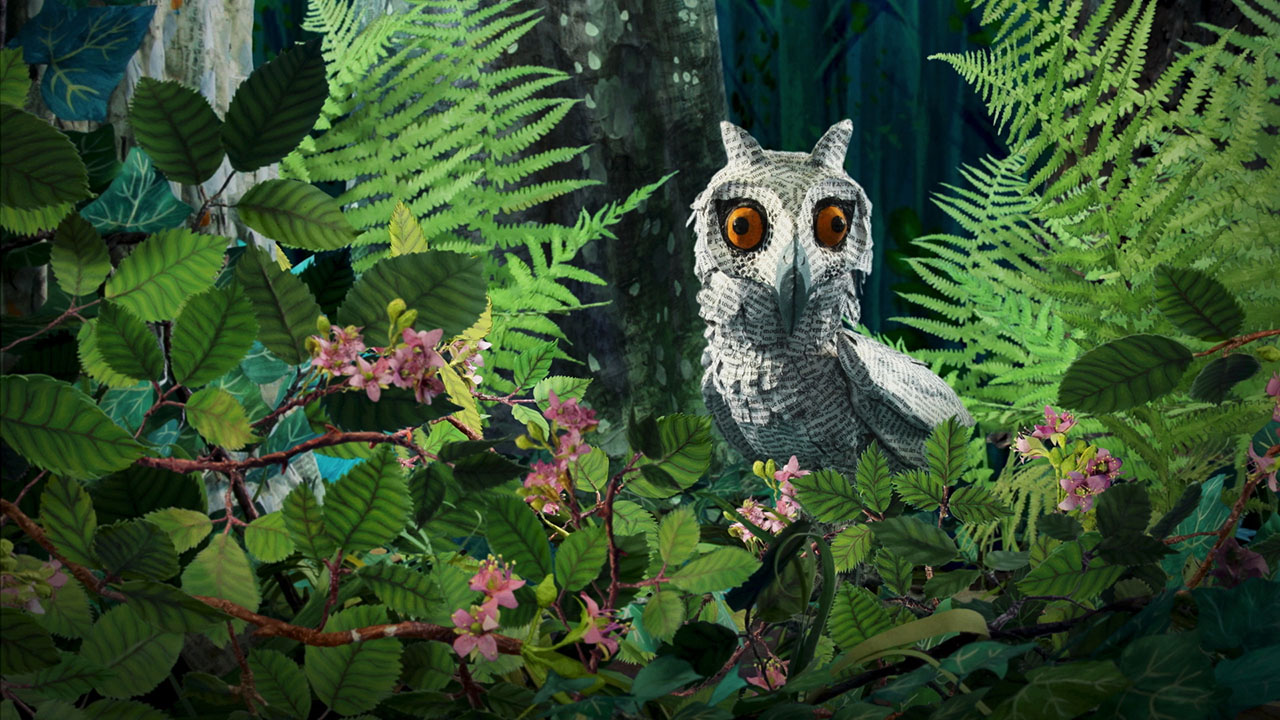 Hello World! "The Long-Eared Owl"
Anne-Lise Koehler,Eric Serre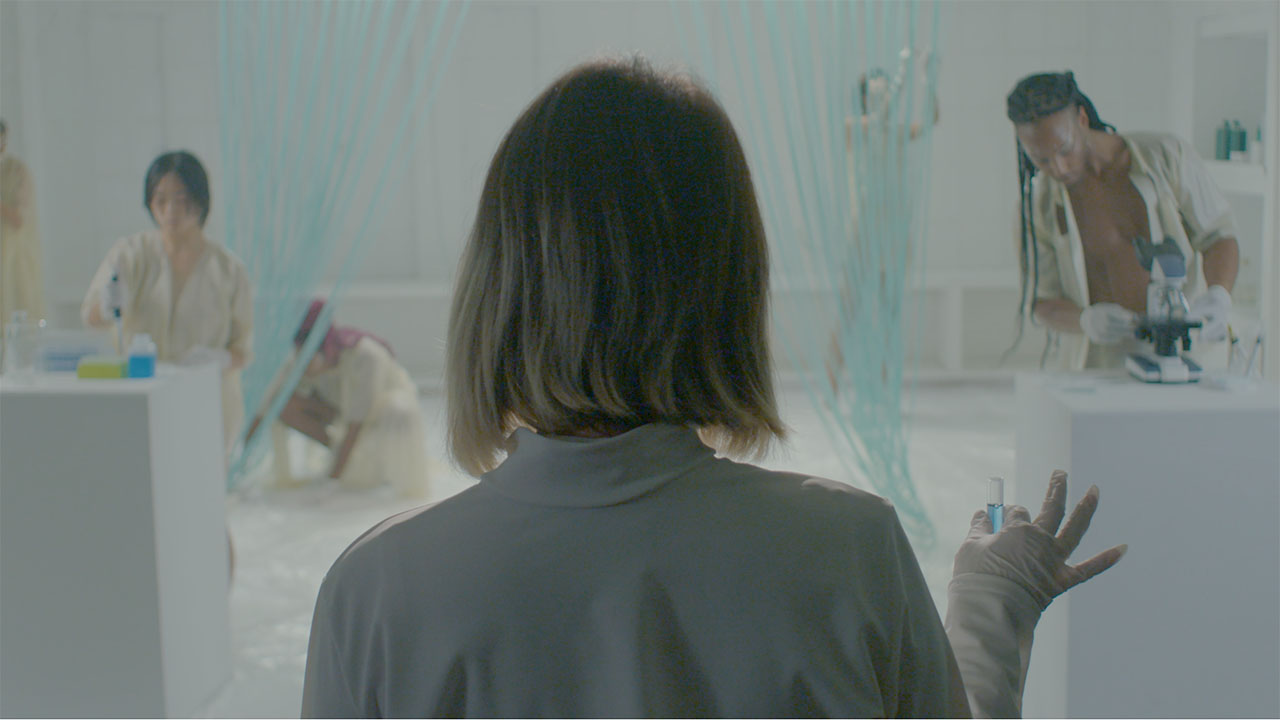 Cyanovisions
Tiare Ribeaux, Jody Stillwater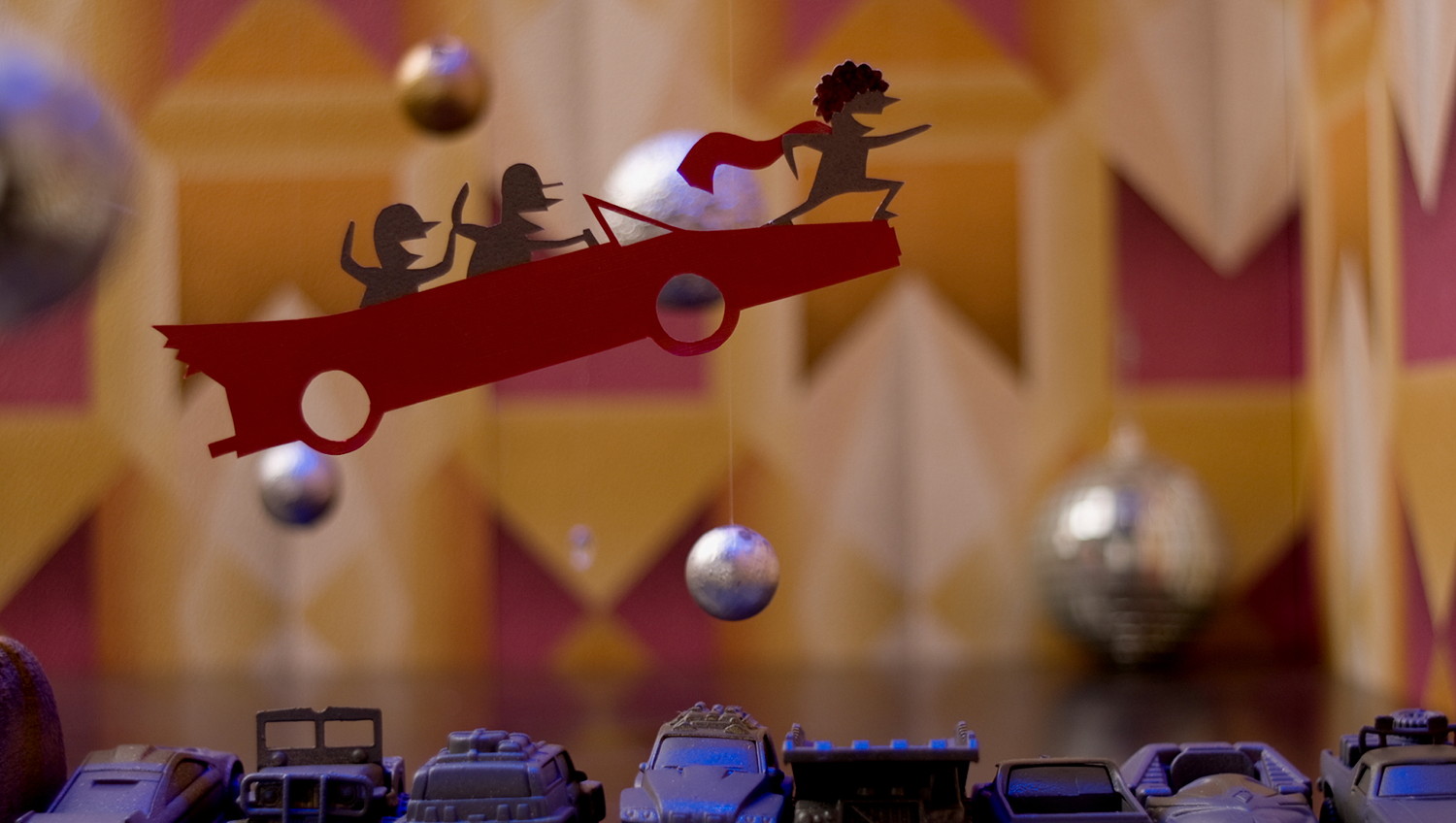 My Face In Space
Tom Jobbins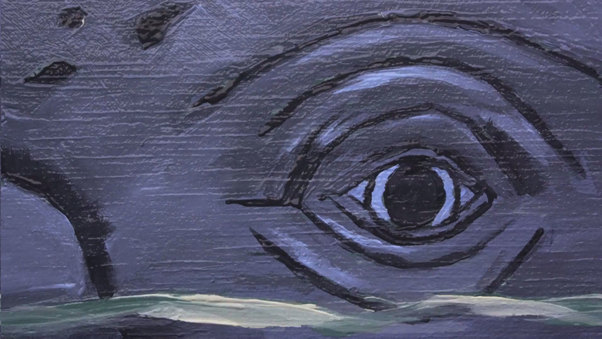 The Whale Story
Tess Martin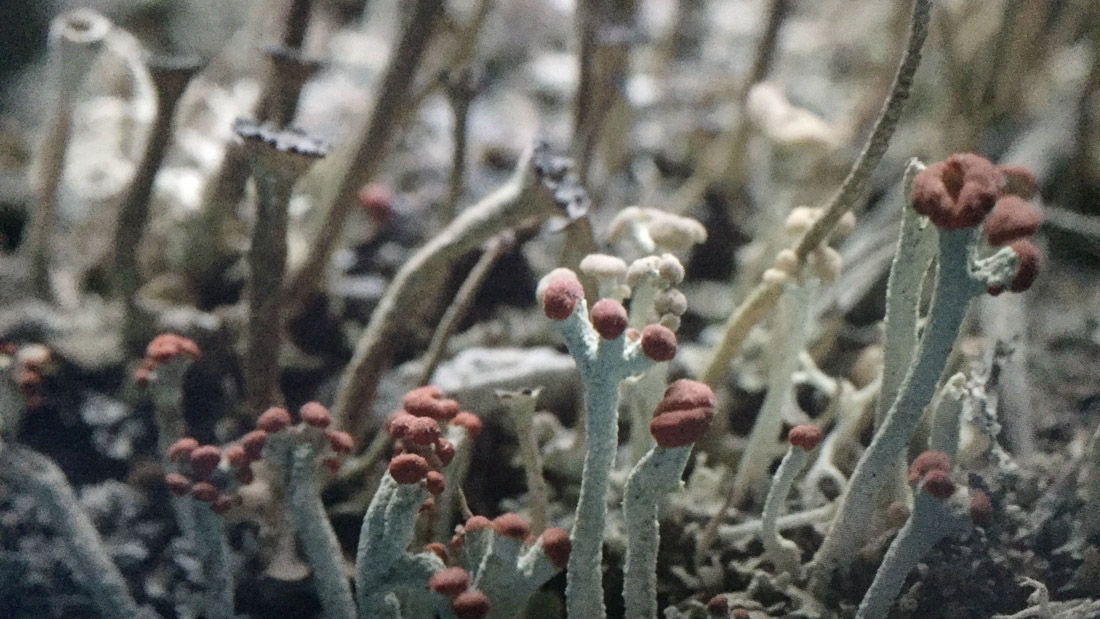 Lichen
Lisa Jackson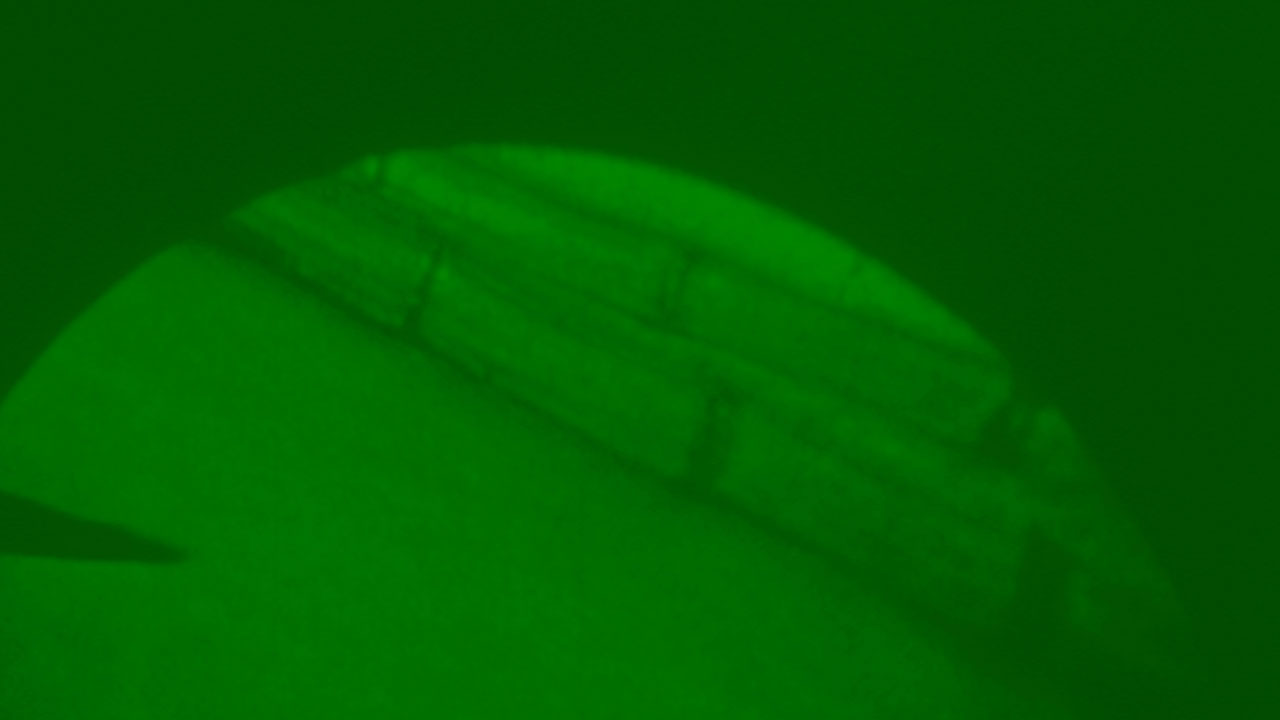 Inside the Shared Life
Erin Espelie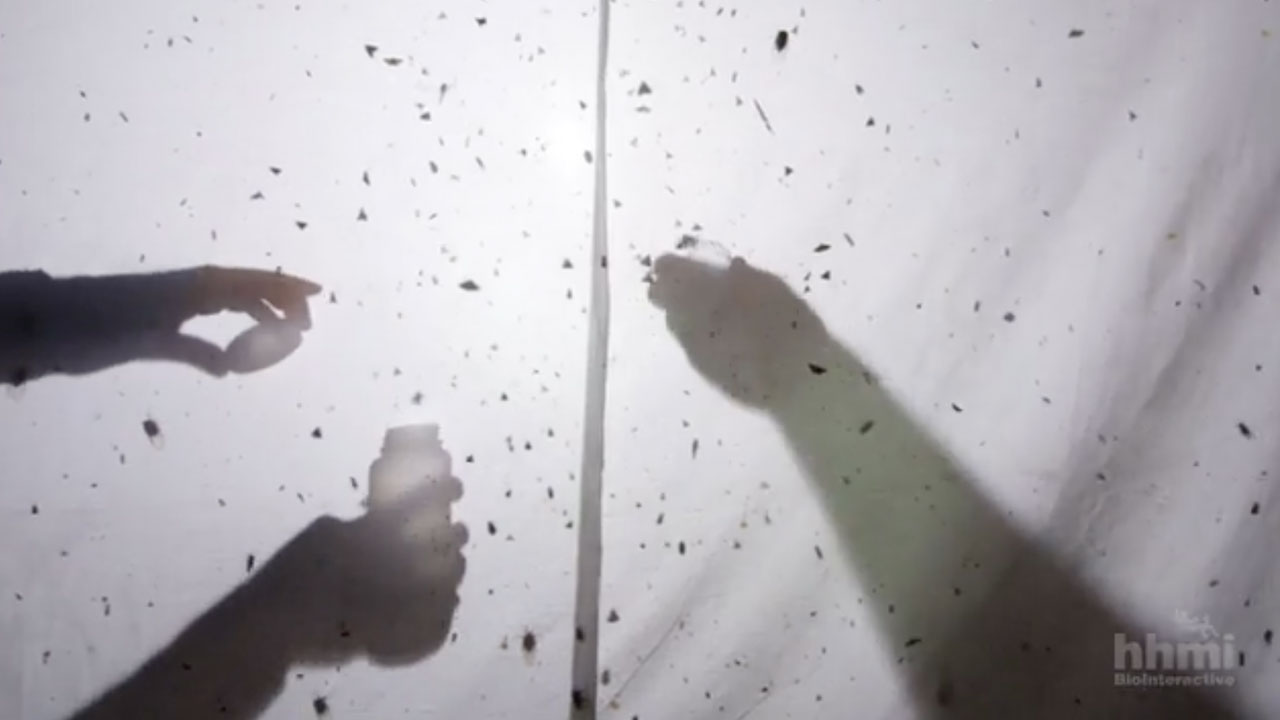 Moth Mimicry: Using Ultrasound to Avoid Bats
Carla Rebai
Consider the Ant
Emily Fraser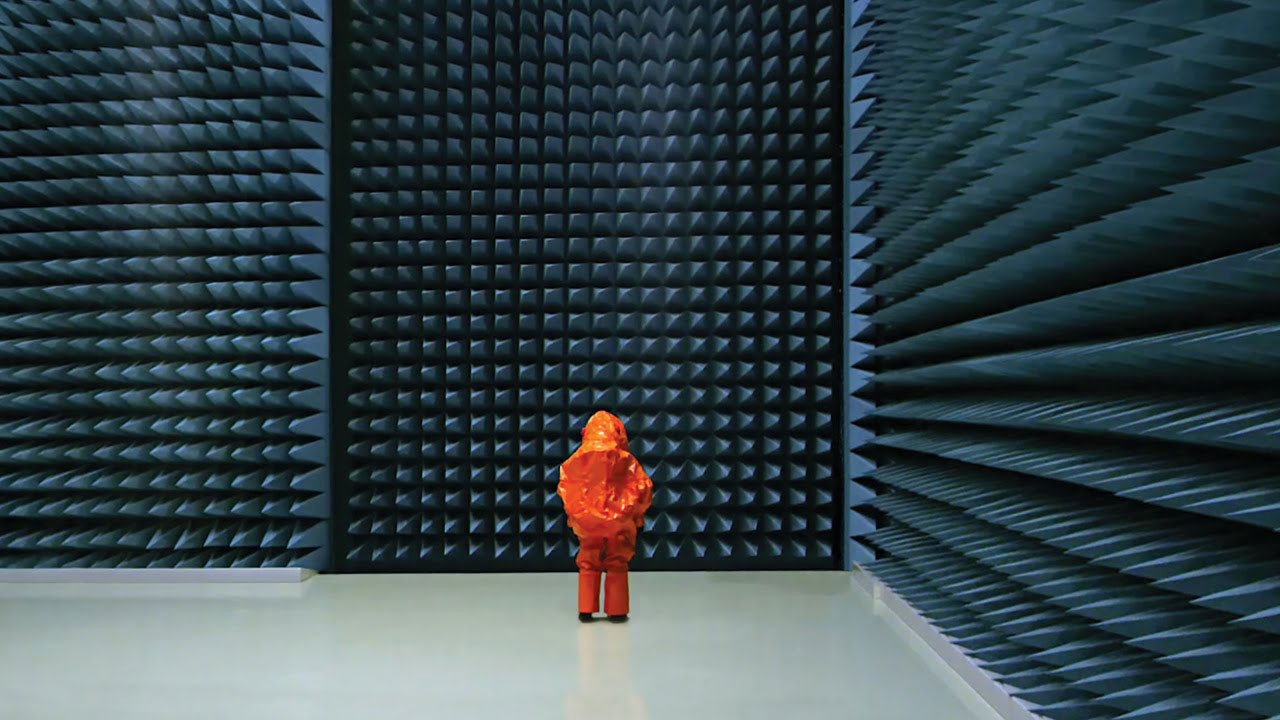 The Visit
Michael Madsen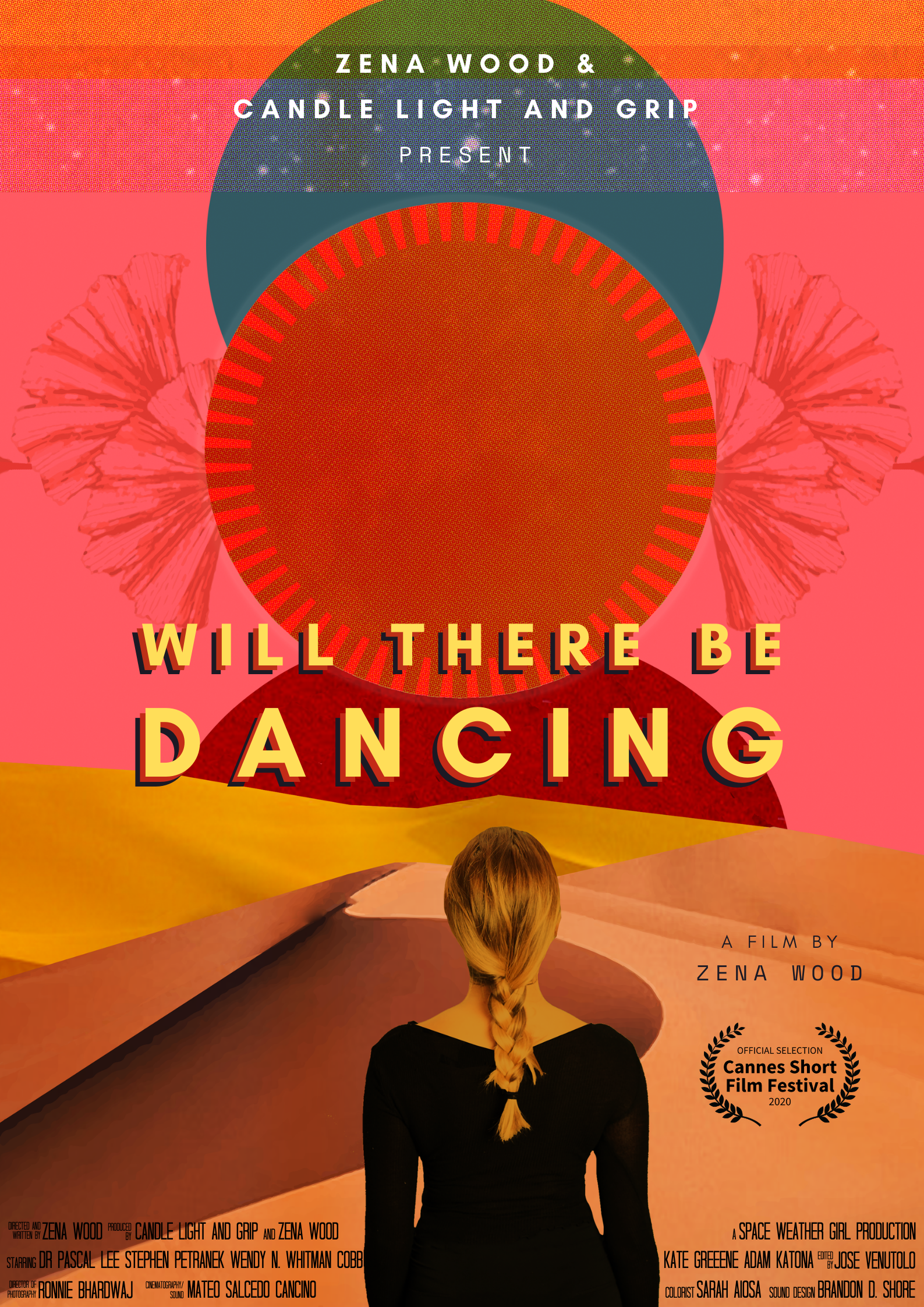 Will There Be Dancing
Zena Wood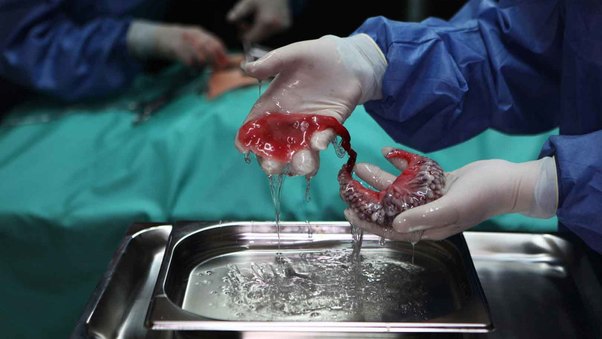 Electrostabilis Cardium
Agi Haines
Snowflake Starter
Danielle Parsons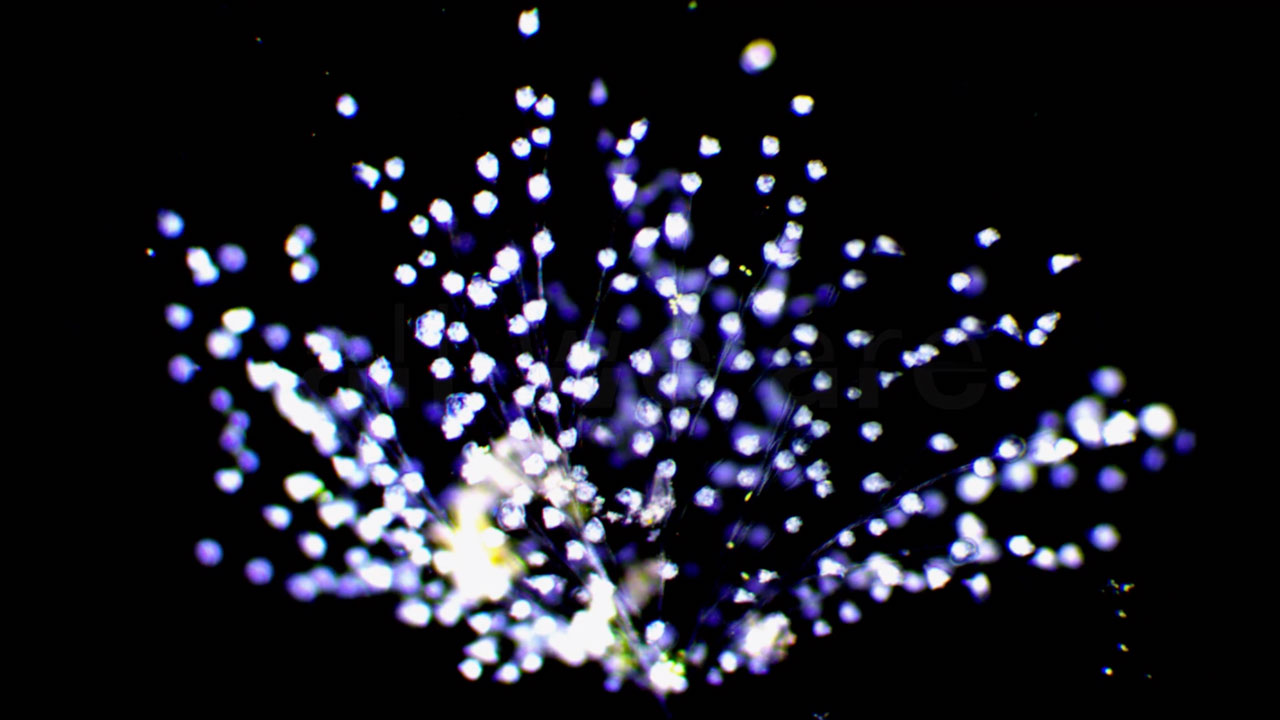 All We Are
Julia Van Etten, Marleine van der Werf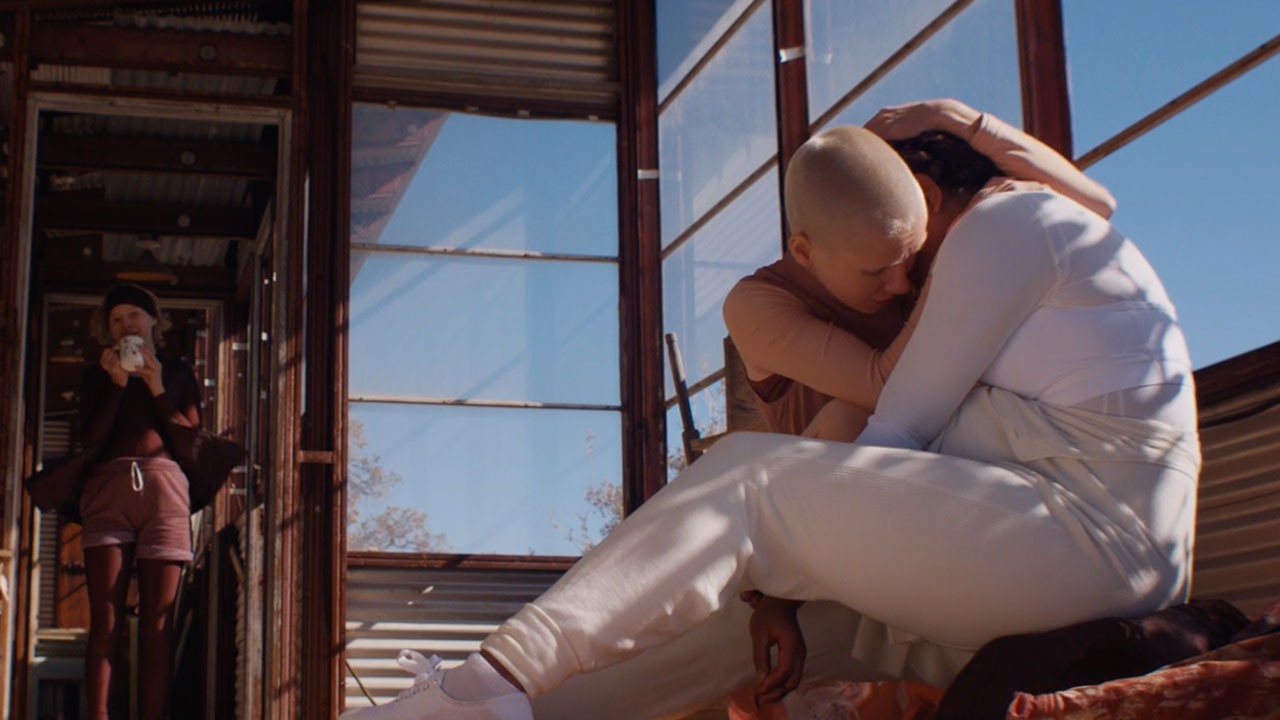 Daughters of Wolbachia
Ariel McCleese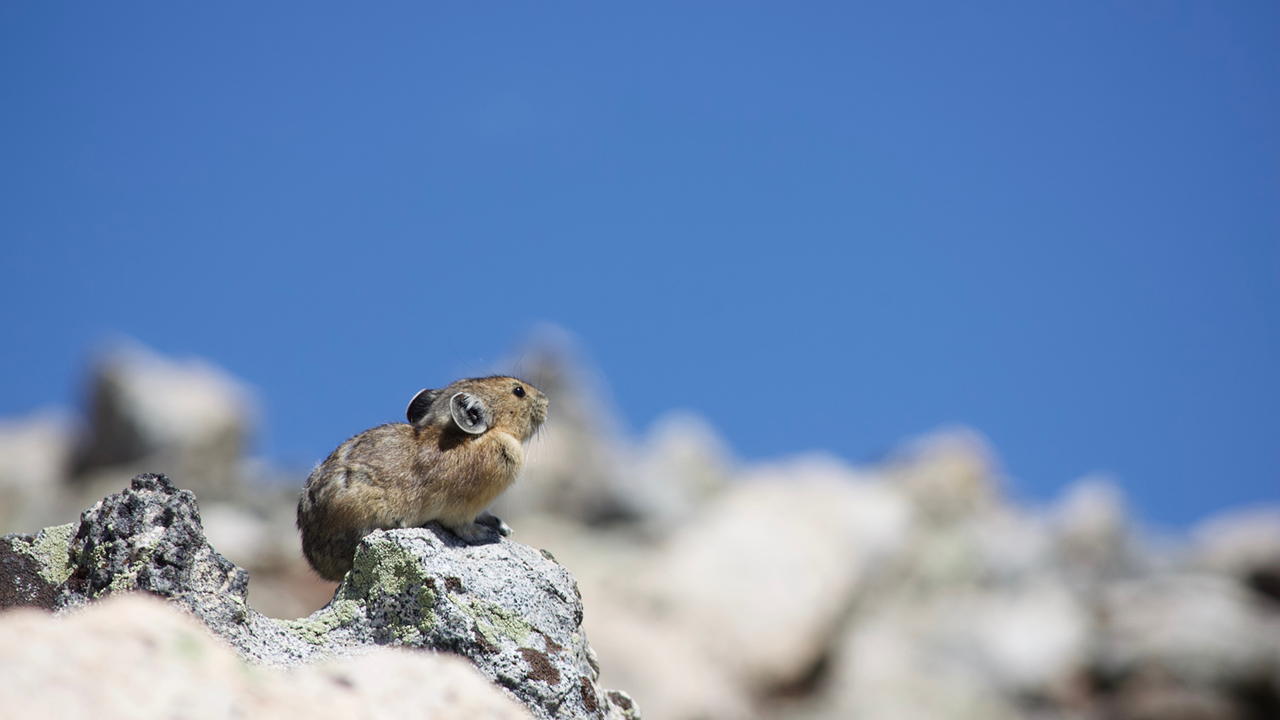 Thermopower
Maya Livio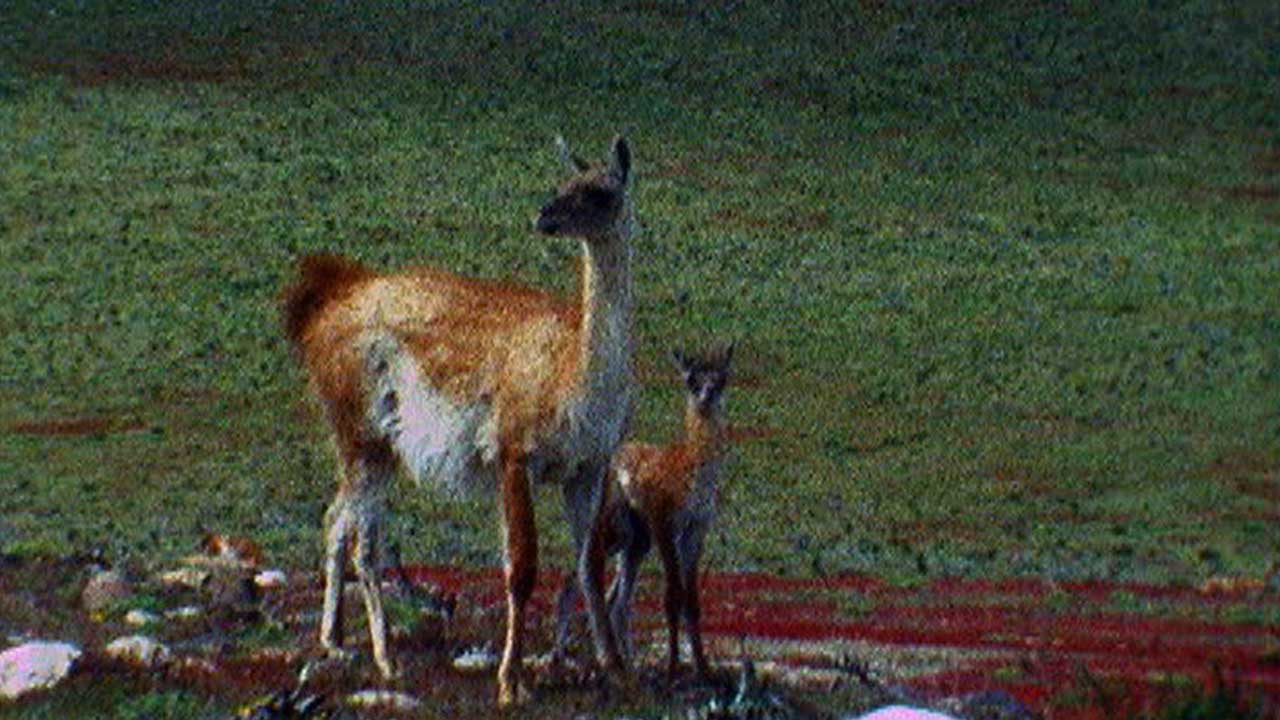 What Part of the Earth Is Inhabited
Erin Espelie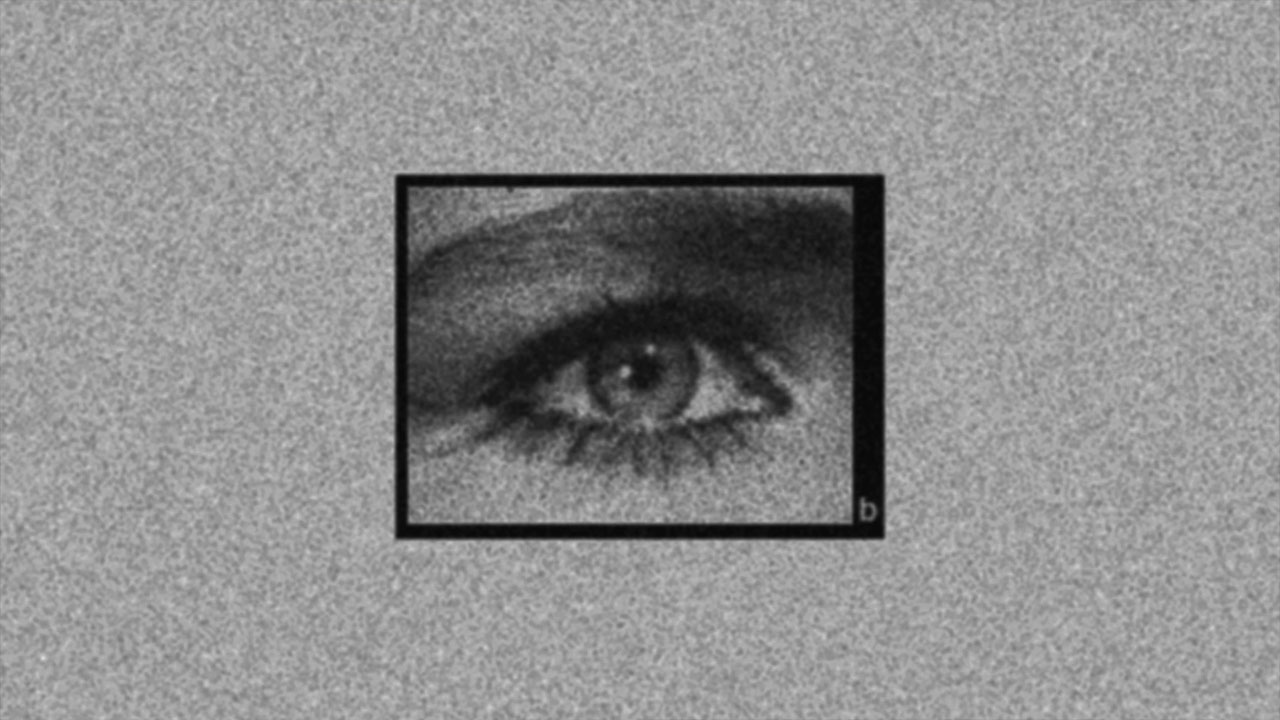 Evolutionary Jerks & Gradualist Creeps
Duncan Marquiss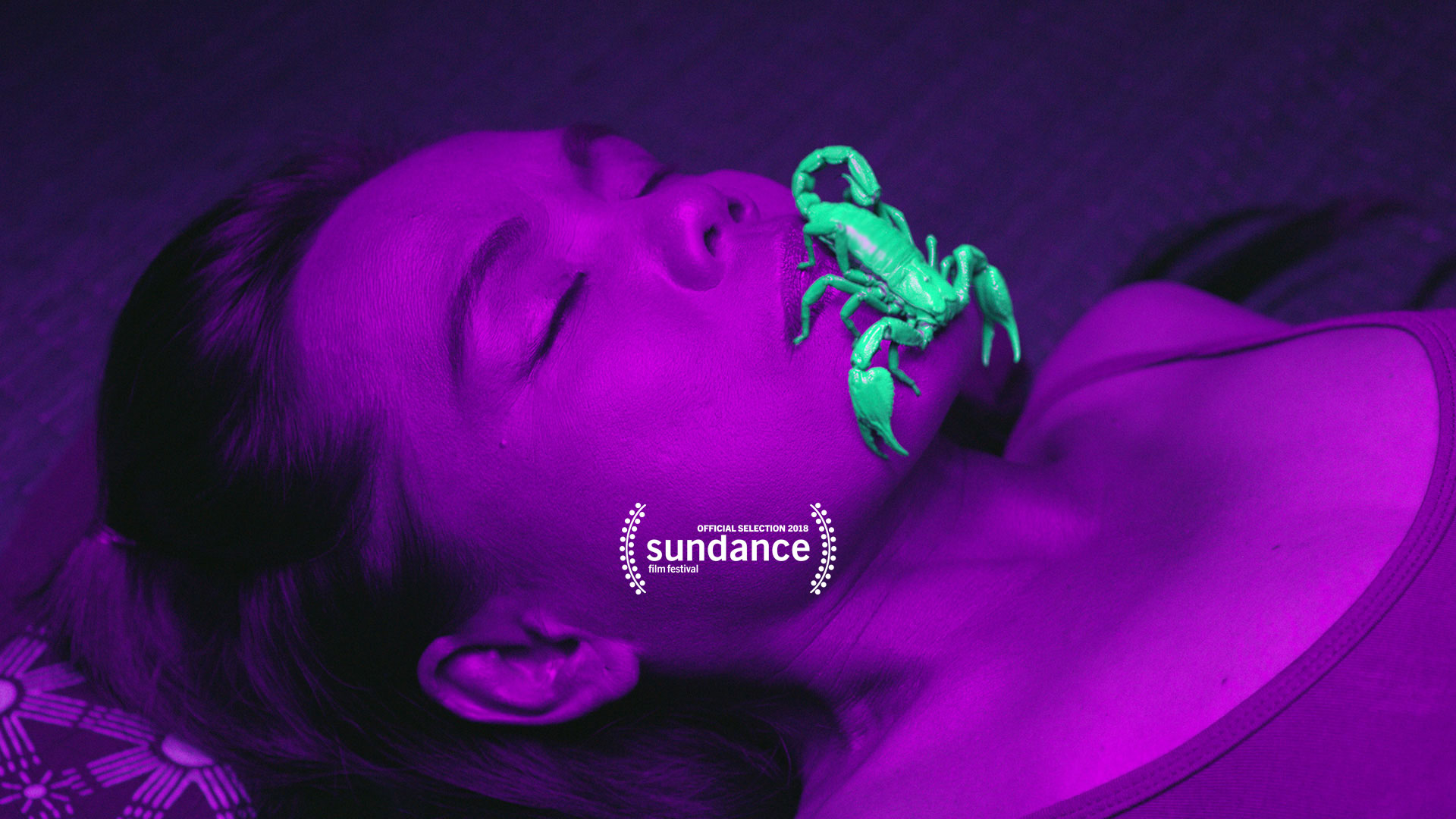 Ultraviolet
Marc Johnson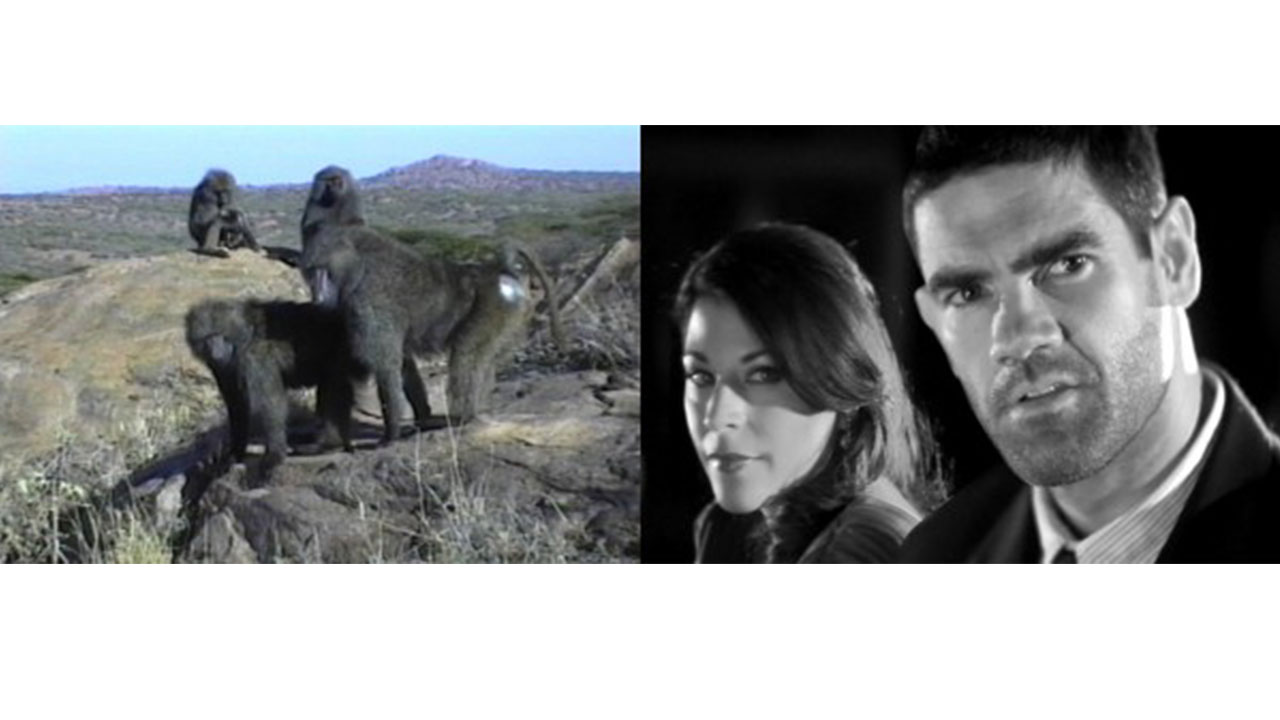 Primate Cinema: Baboons as Friends
Rachel Mayeri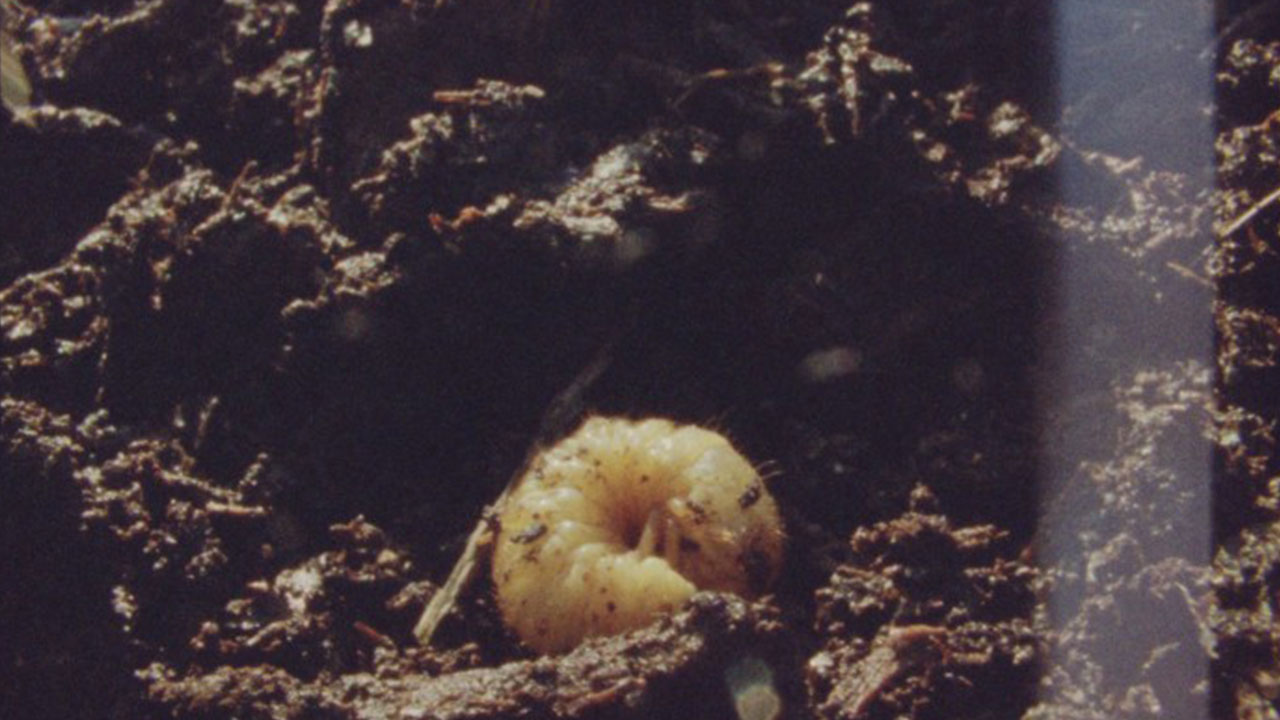 Shape Shifting
Elke Marhöfer,Mikhail Lylov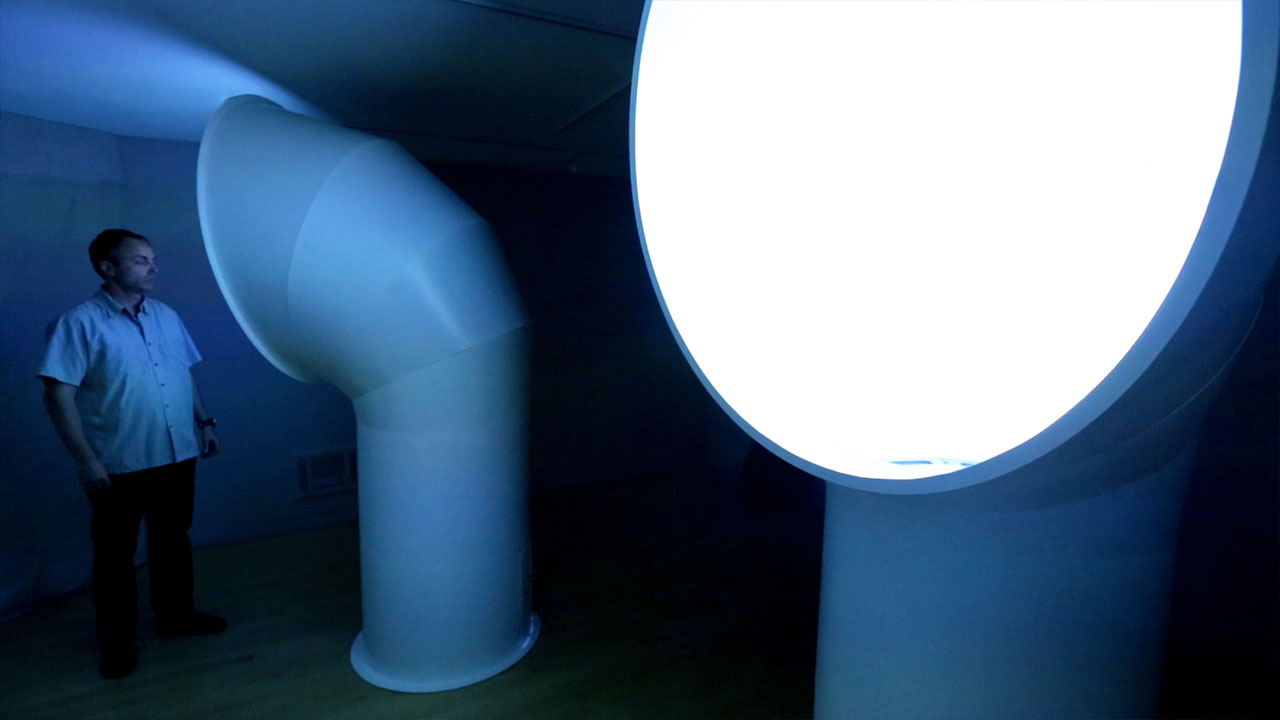 CODE HUMPBACK 'What are the Whales Saying?
Charles Lindsay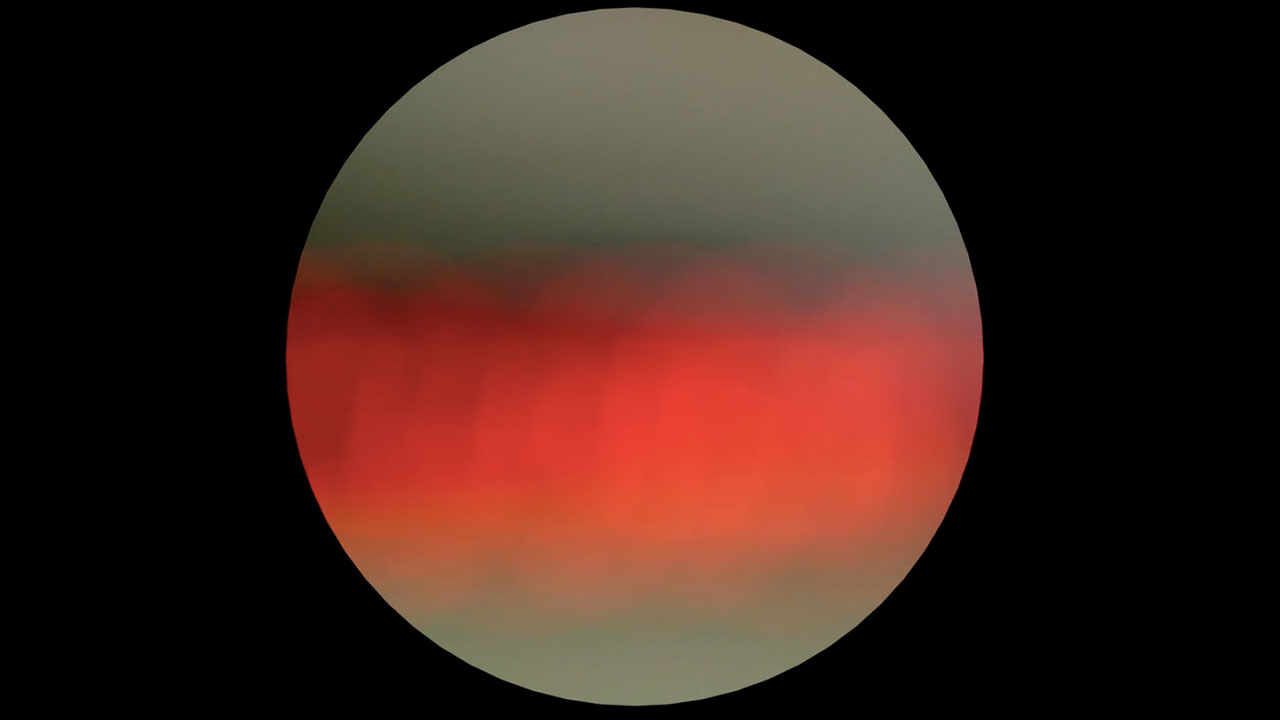 CODE HUMPBACK 'All We Need is Love'
Charles Lindsay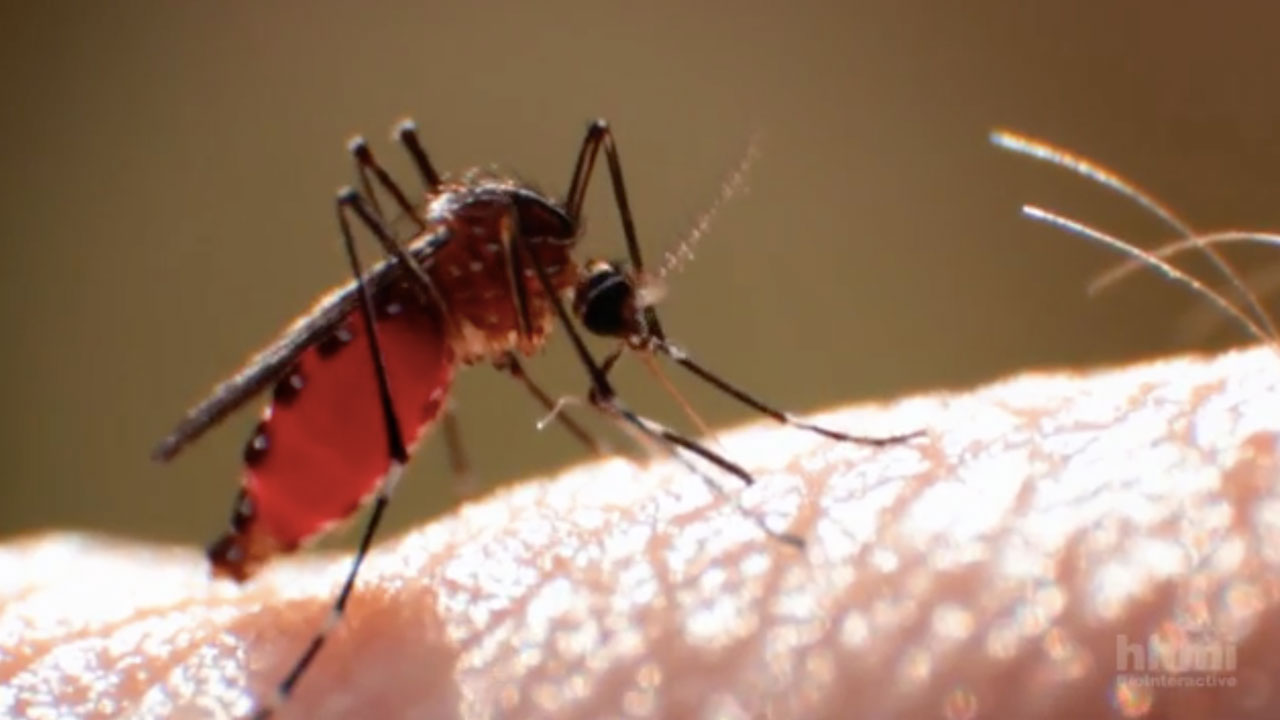 Genetically Modified Mosquitoes
James Barrat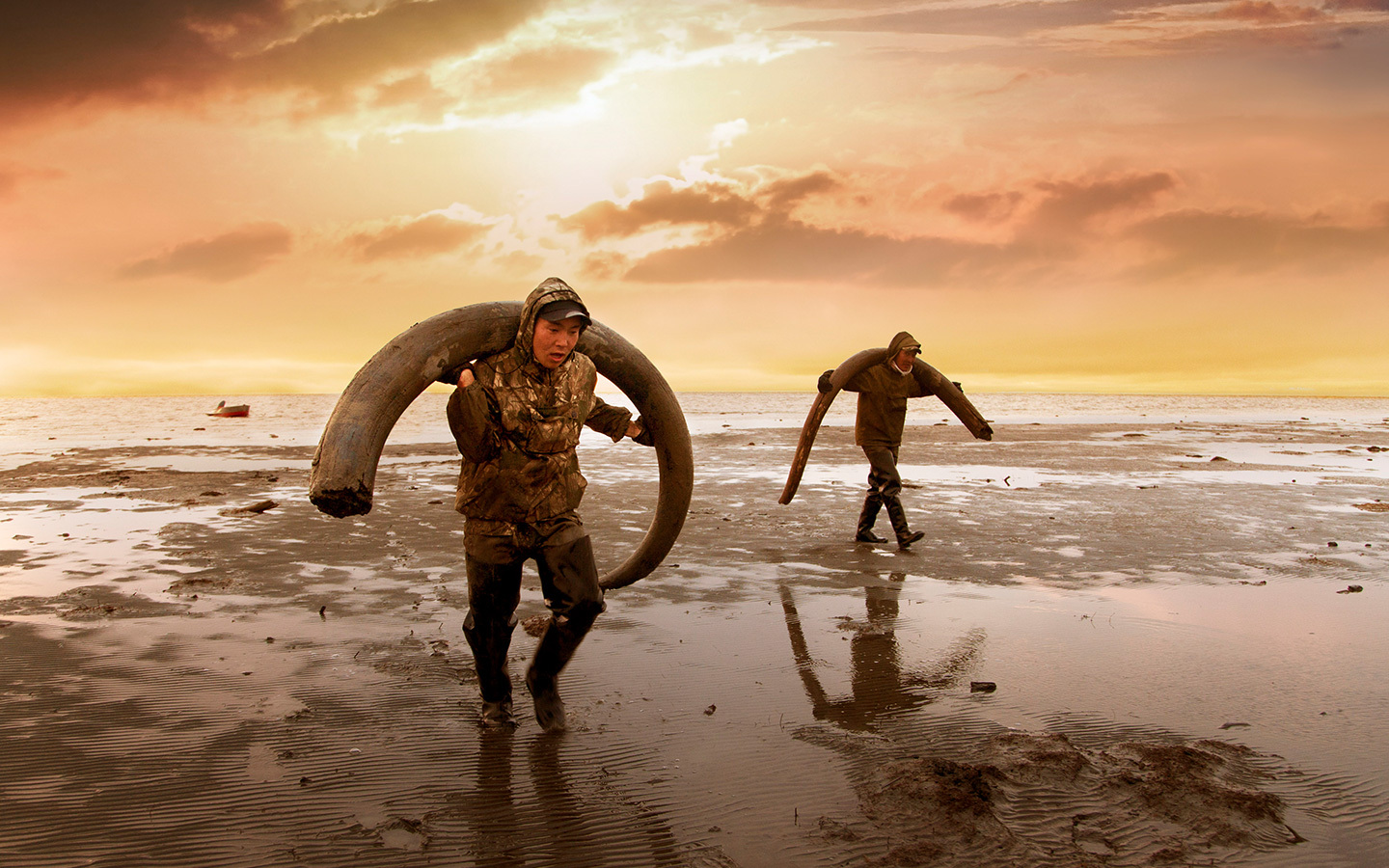 Genesis 2.0
Christian Frei, Maxim Arbugaev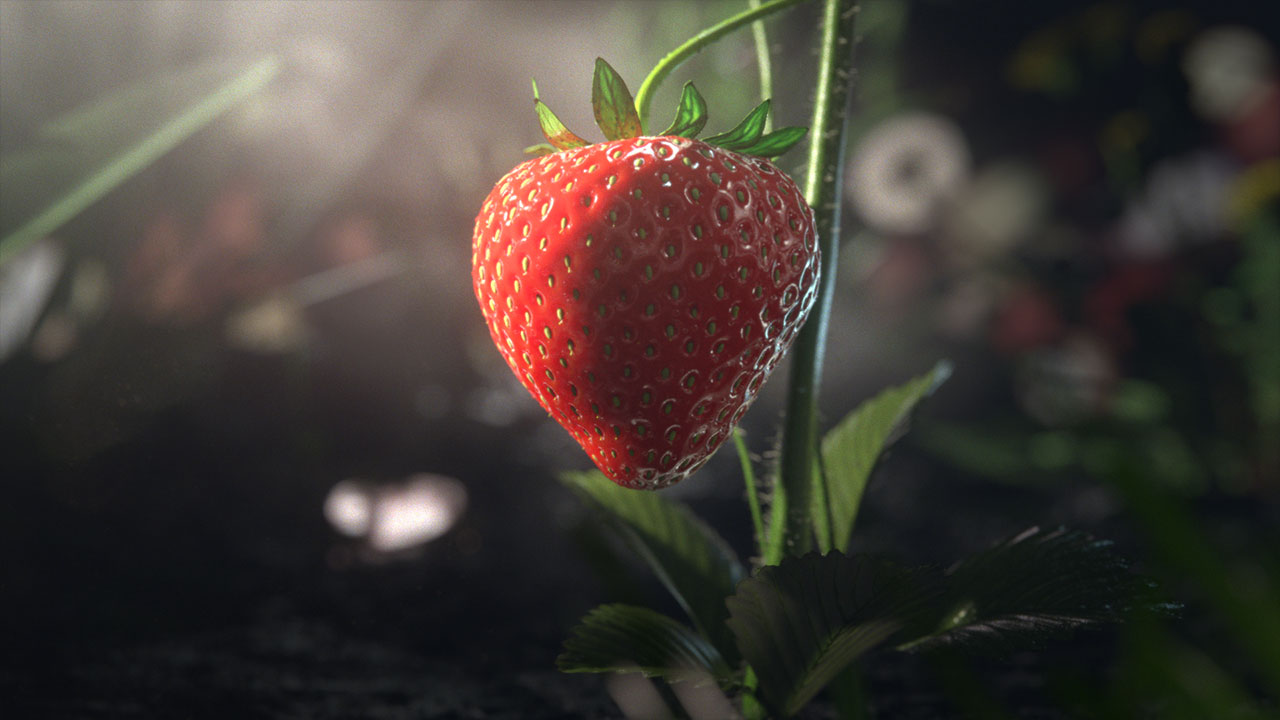 The Shark in the Park
Polynoid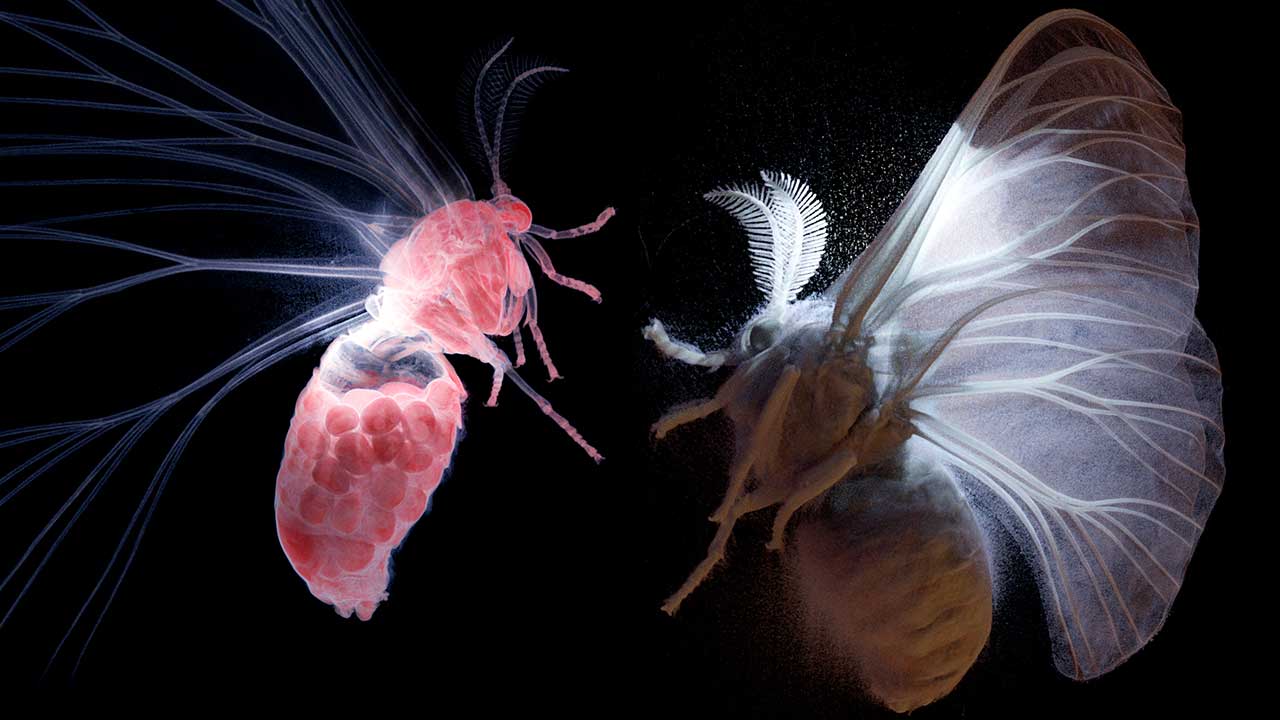 The Secret World of Moths
Hannes Vartiainen,Pekka Veikkolainen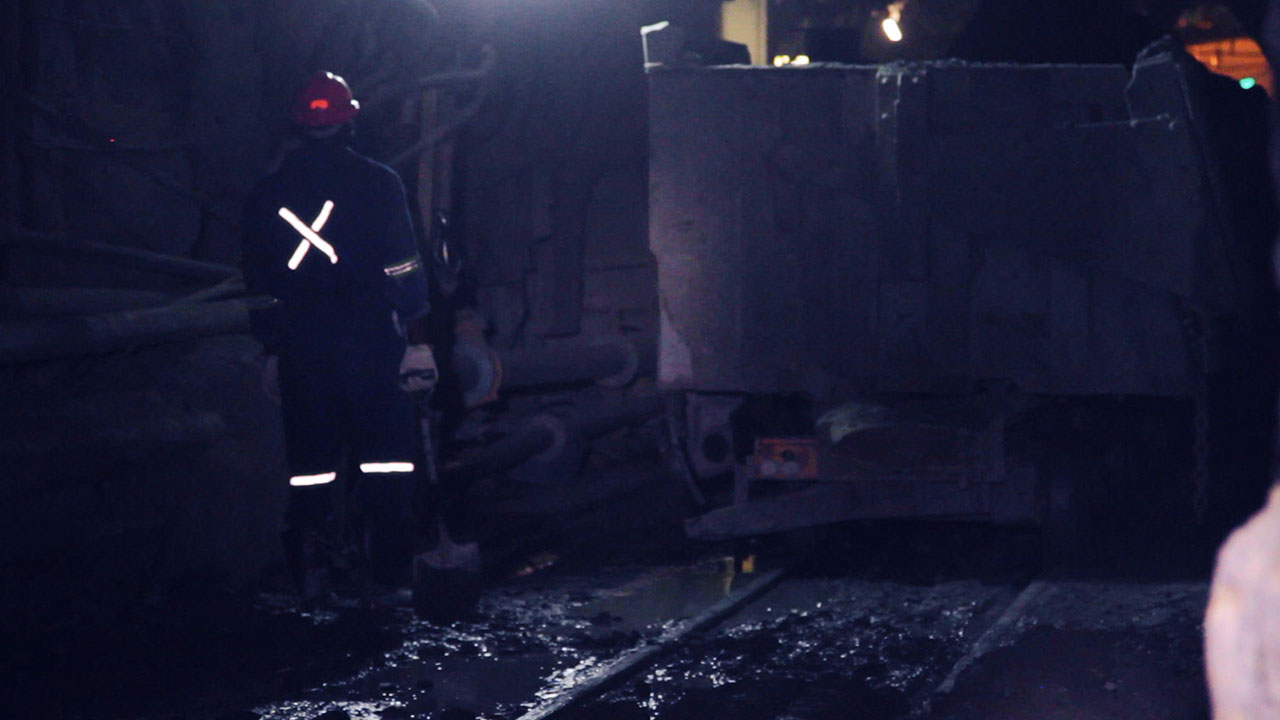 the I mine
Emilio Moreno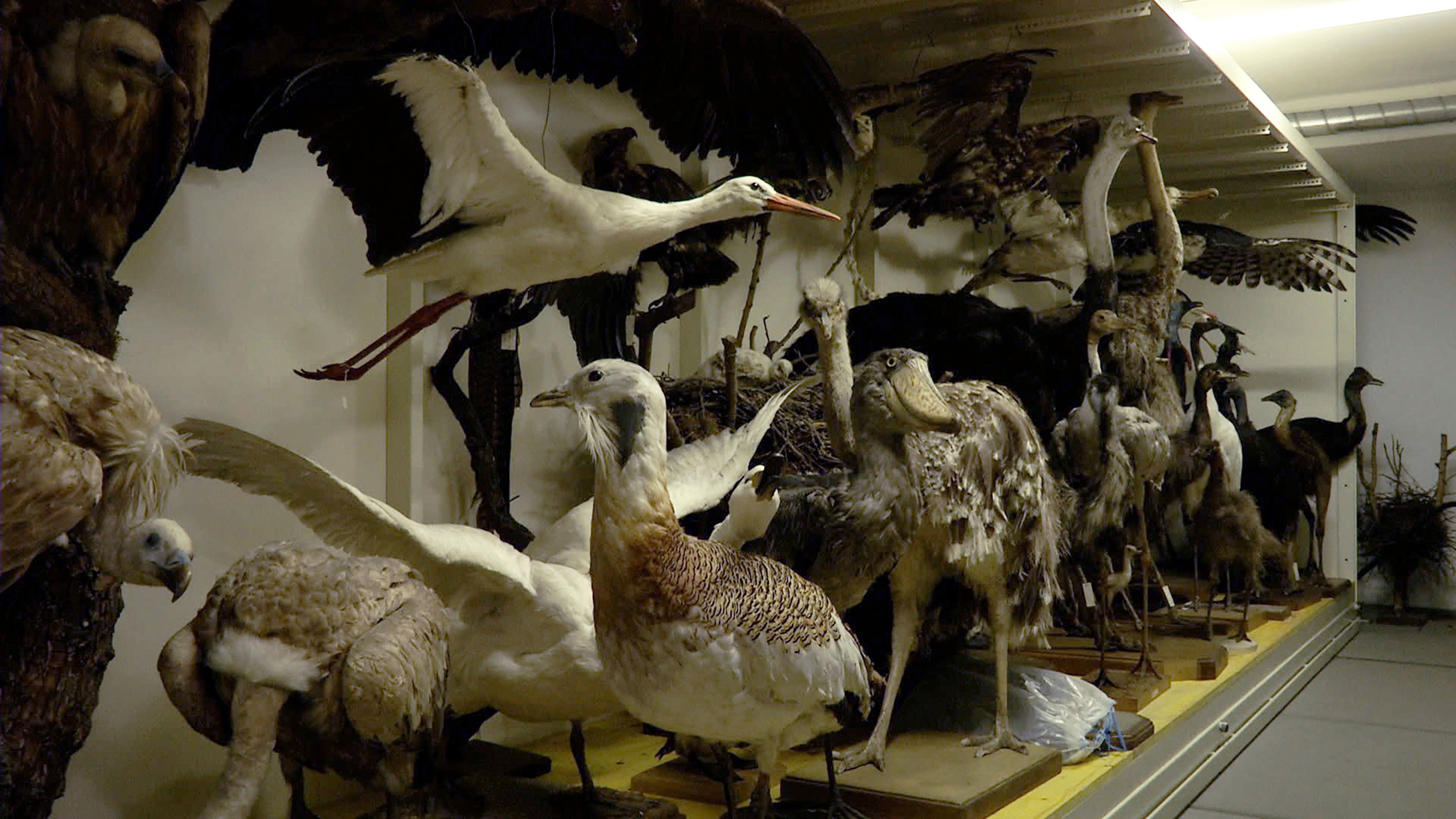 Golden Genes
Clemens Stachel, Wolfgang Konrad, Ursula Hansbauer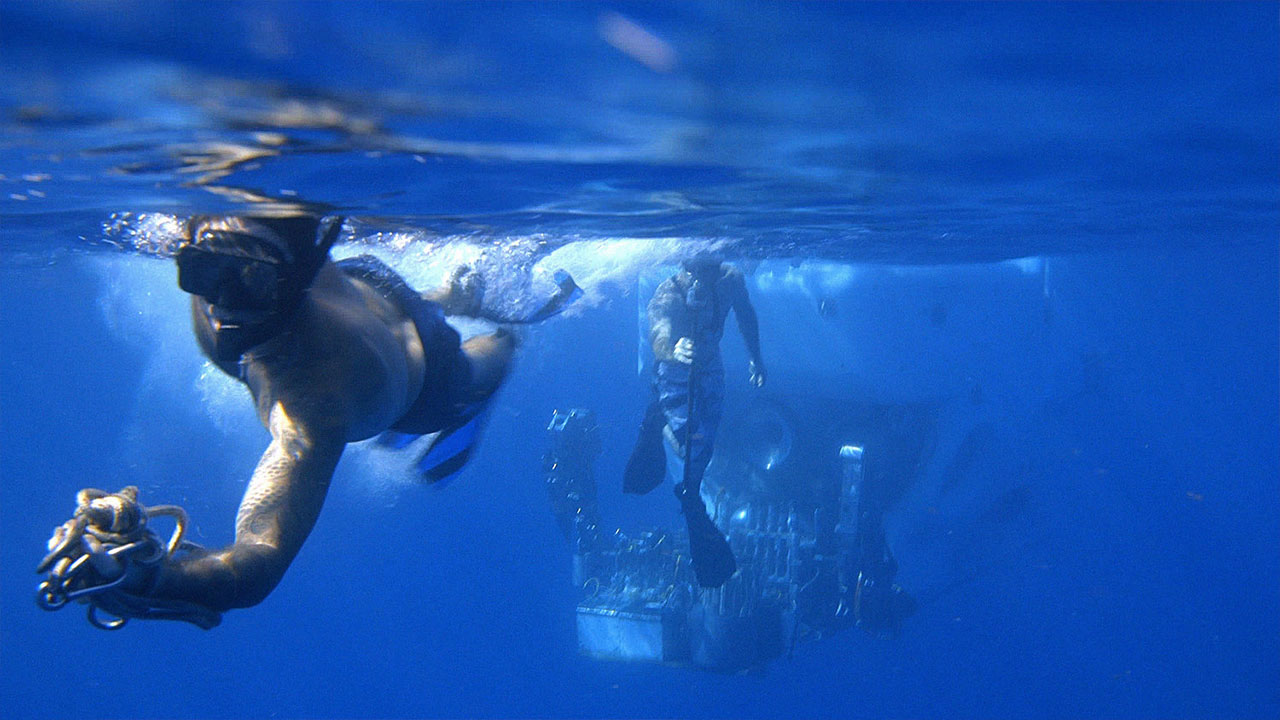 Acid Horizon
Ivan Hurzeler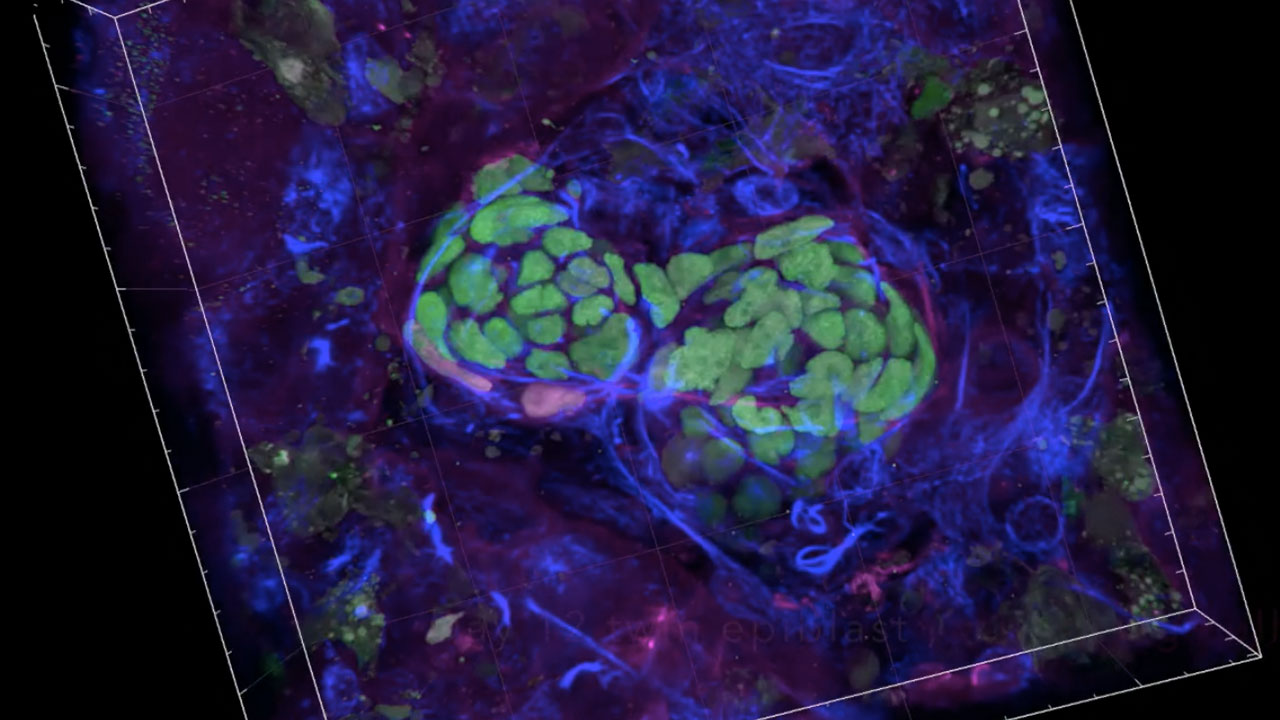 Human Development: Day 6 to 14
Gist Croft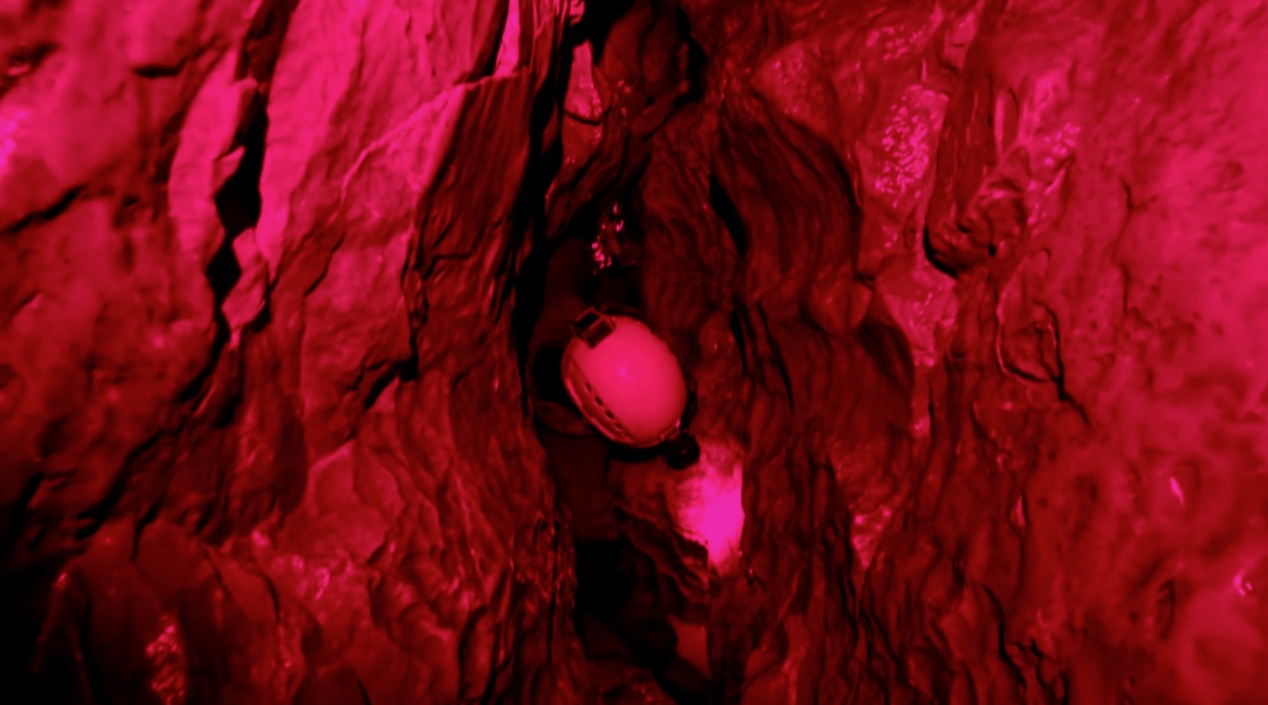 Notes From the Subsurface
Charlie Tweed
Coral Species Evolution Simulation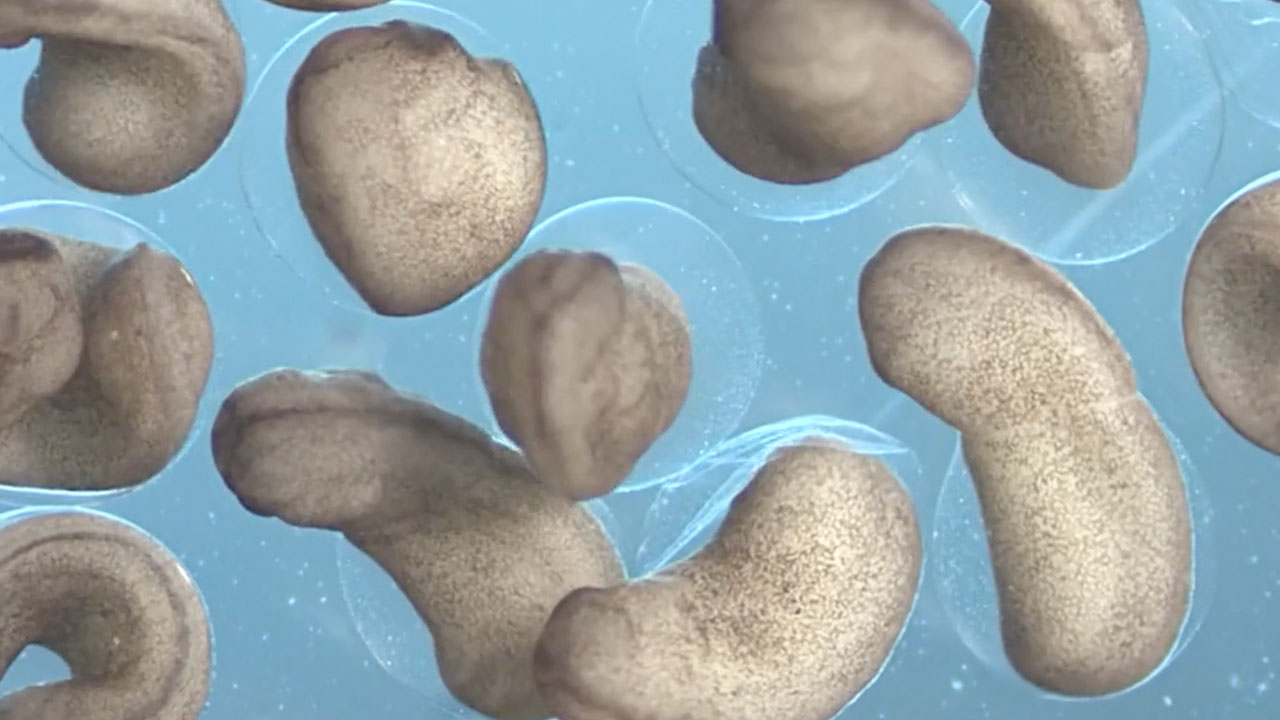 A Frog Egg Becomes a Tadpole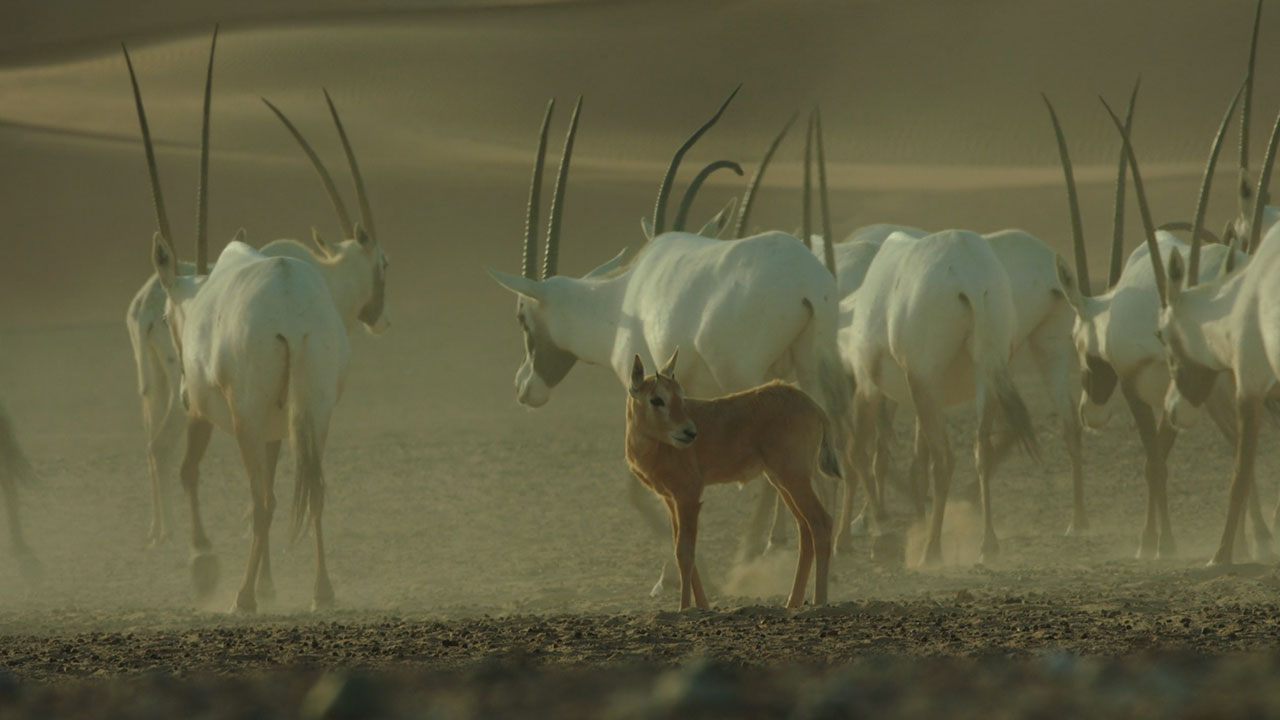 A Baby Oryx with Extended Family in Liwa Desert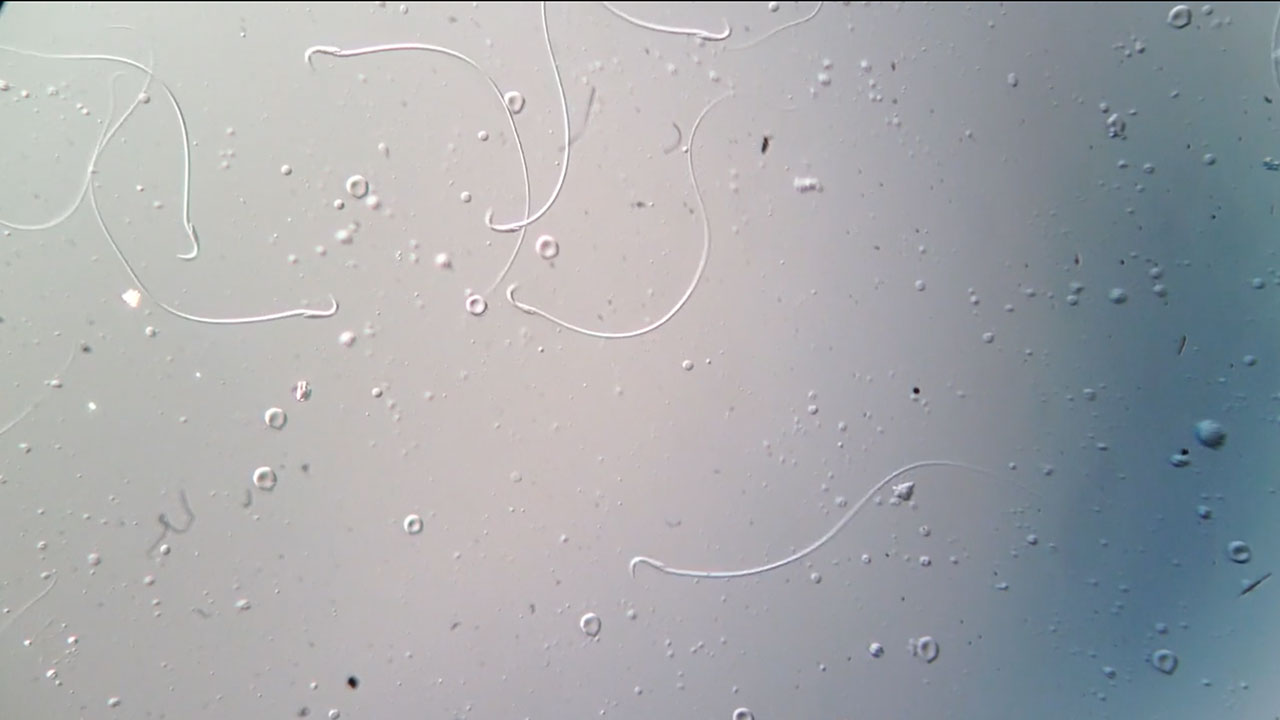 Sperm with hooks
The Early Days of a Butterfly Wing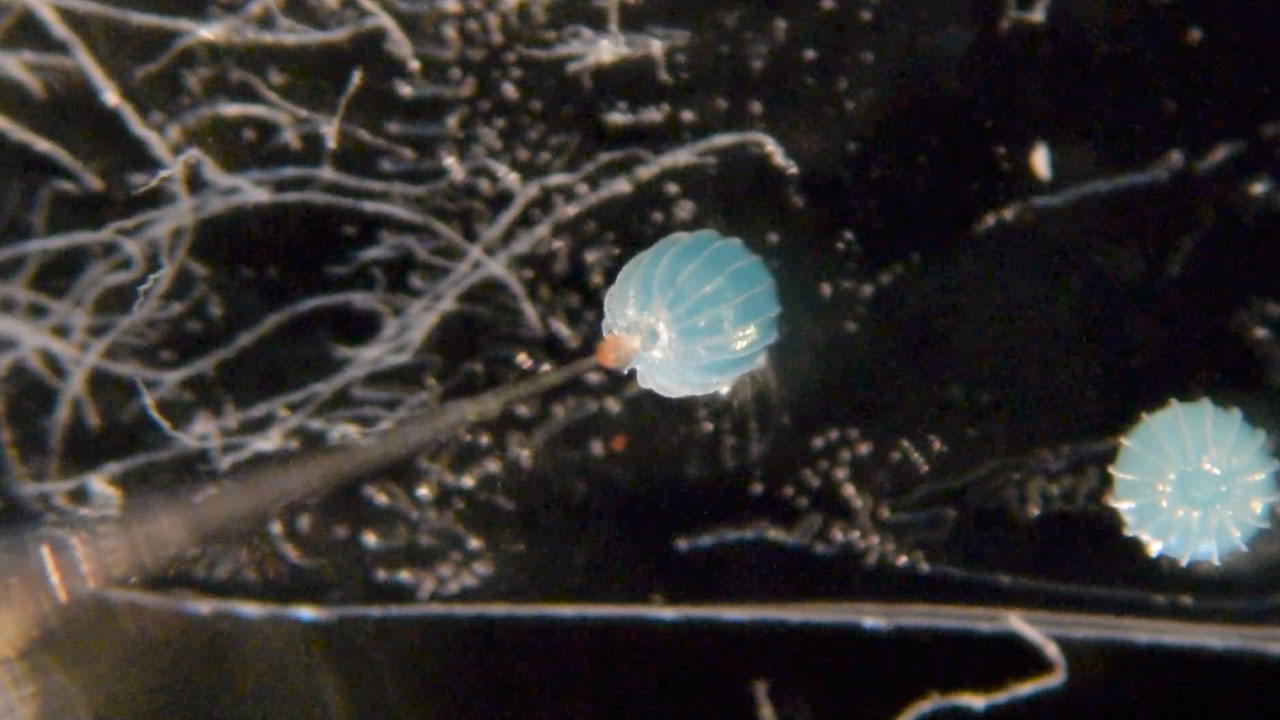 CRISPR Injection in Butterfly Eggs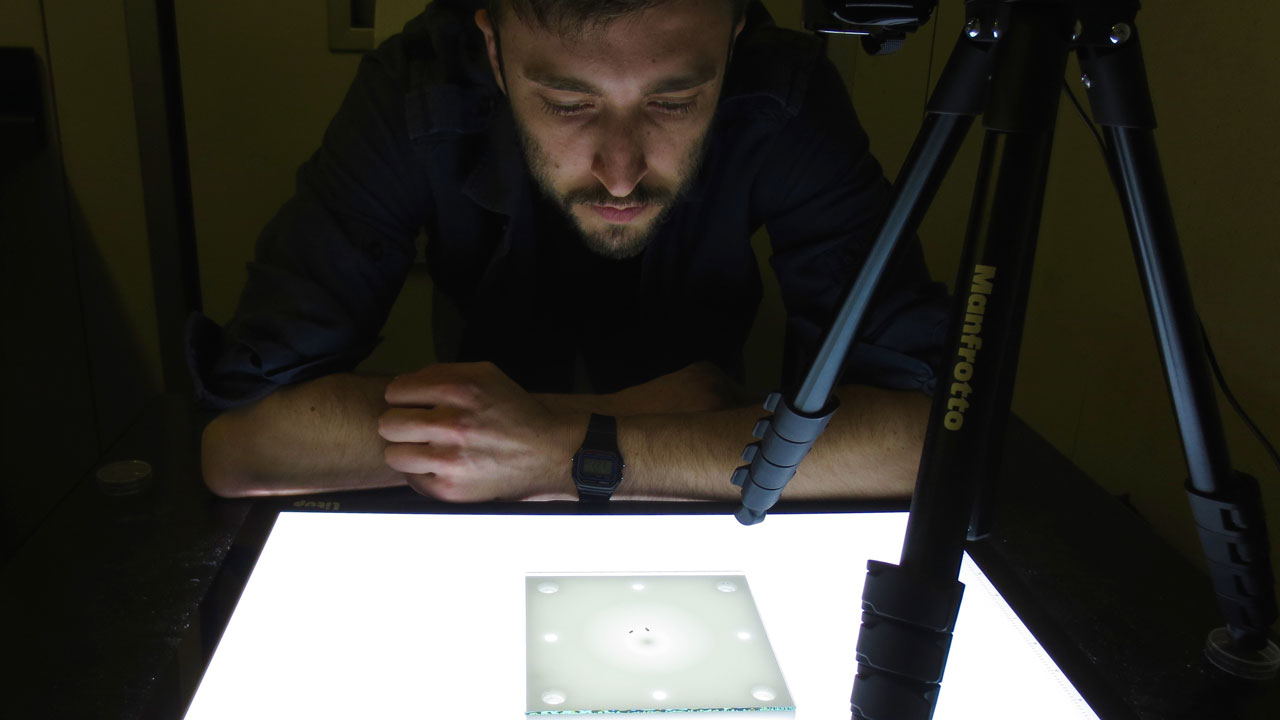 What flies can teach us about the evolution of behavior and morphology
In Search of the Persian Leopard and Beyond: Rare Wildlife Films of Iran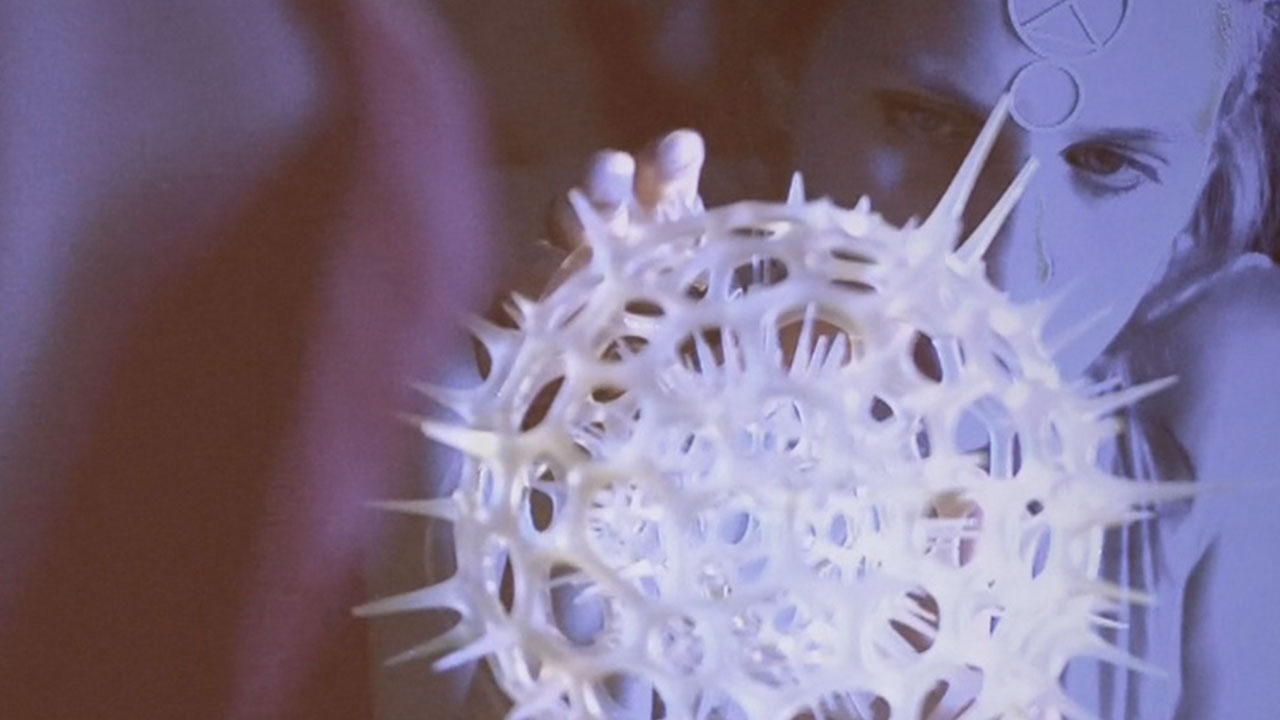 Microscopic Melodramas, A Surrealistic look at Our Oceans in Peril
Attuning to Changing Planetary Conditions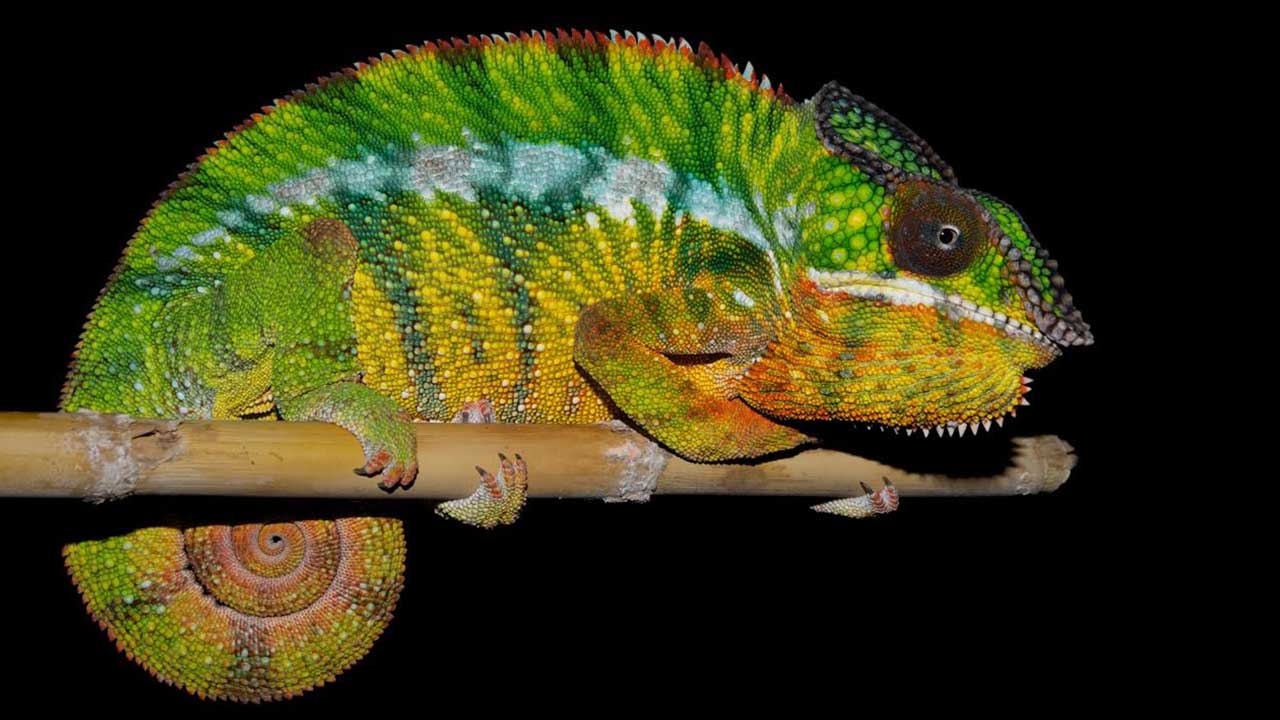 Recording a Chameleon Changing its Color
The Secret Garden: Evolutions of Virtual Plants & Corals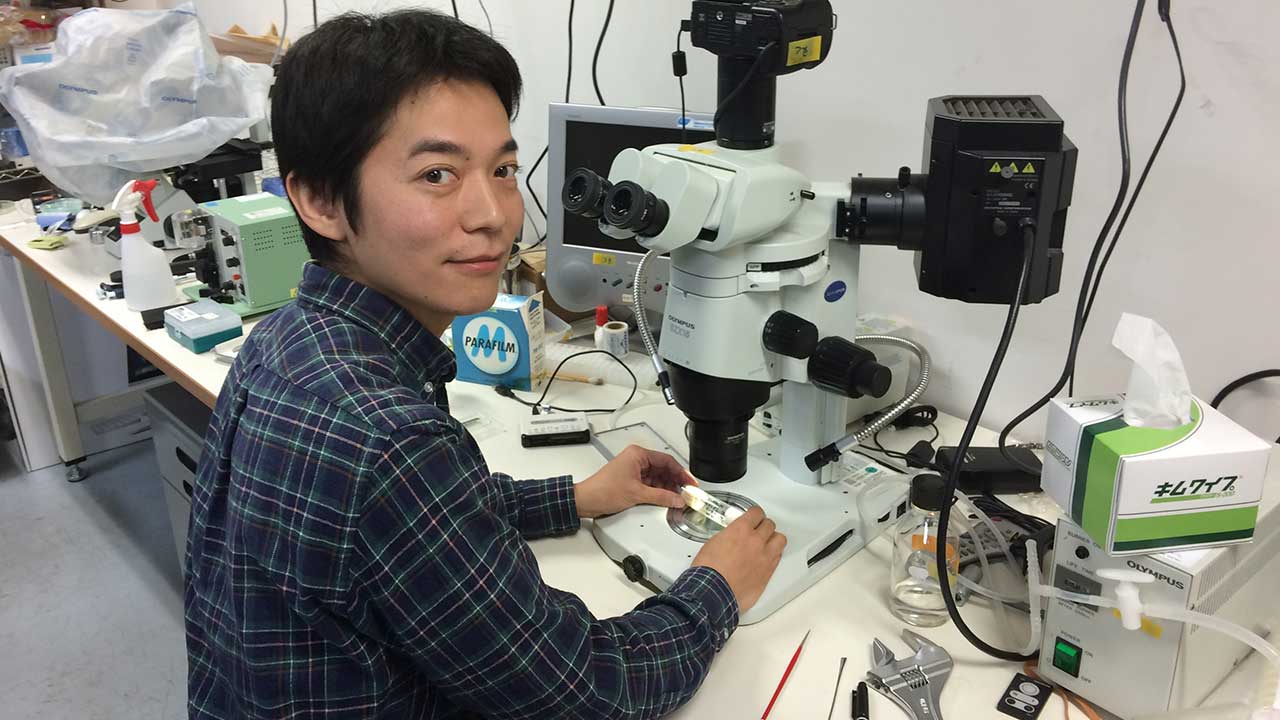 From the Kyoto Botanical Gardens to the Microscope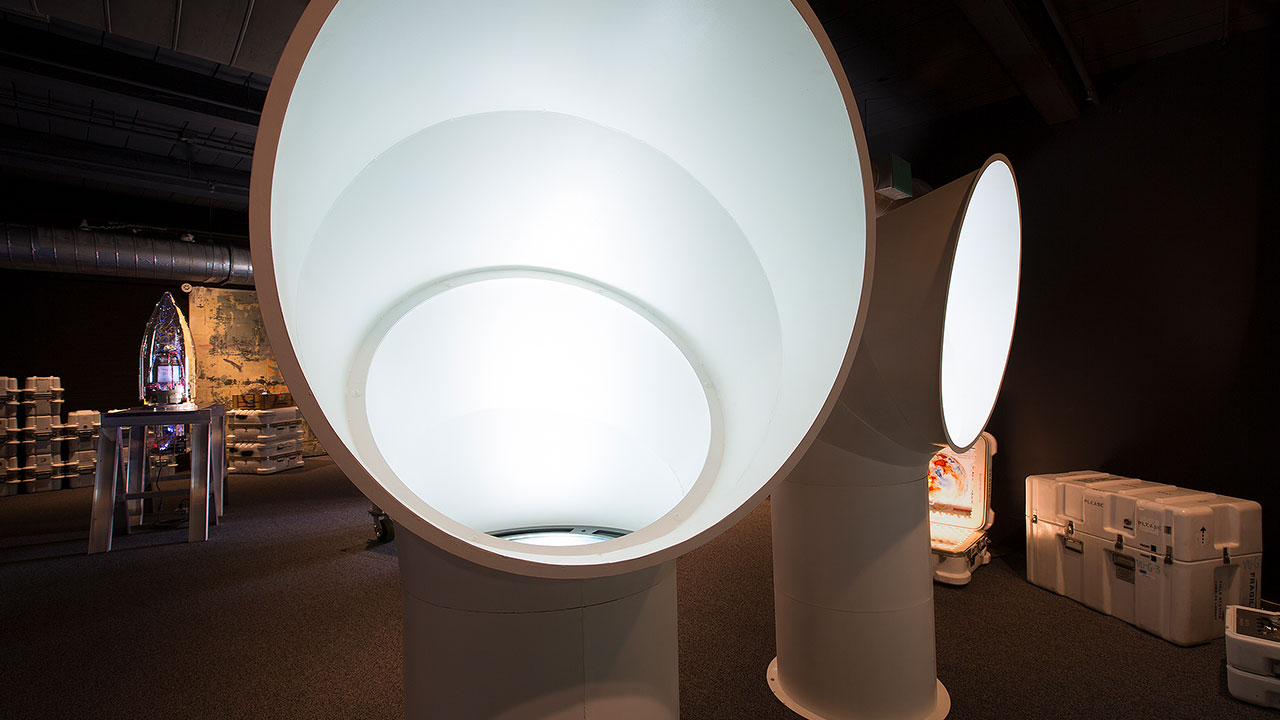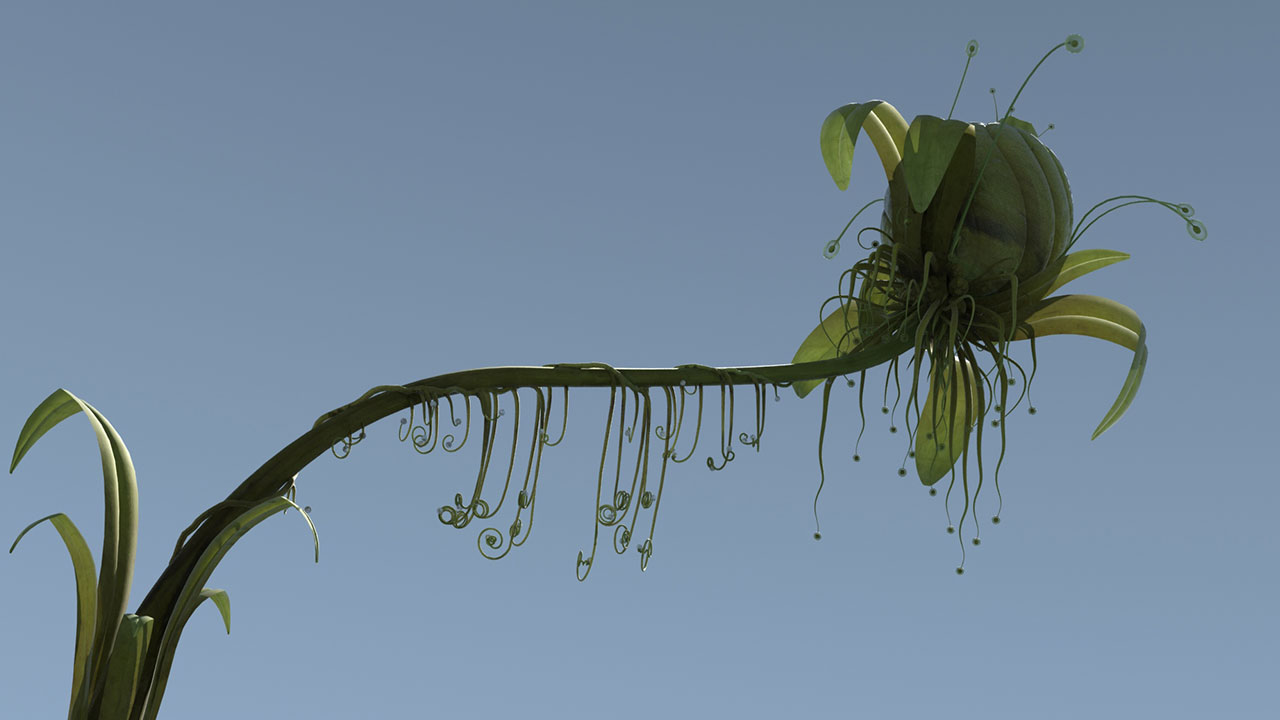 The Persistence of Life: Survival Cinema
Can we capture the sublime? On fireflies, shrinking habitats, and the possibilities of film and video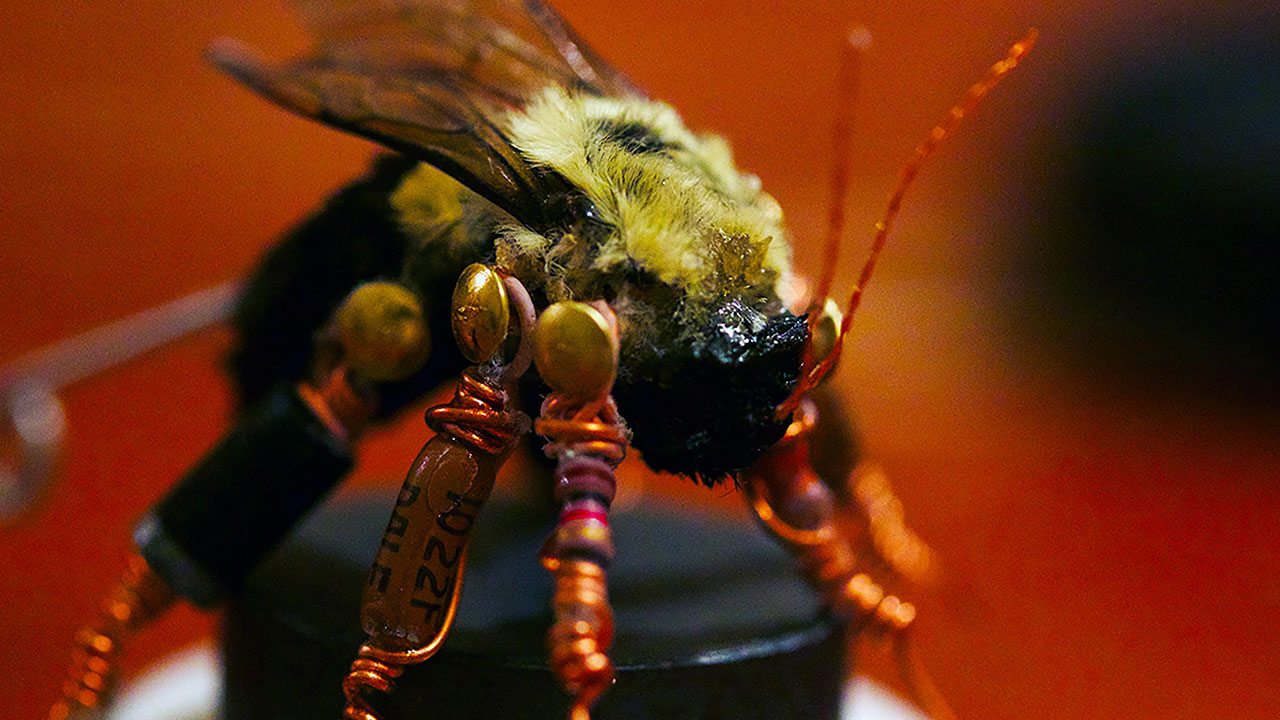 New Life: Survival and Resurrection in short film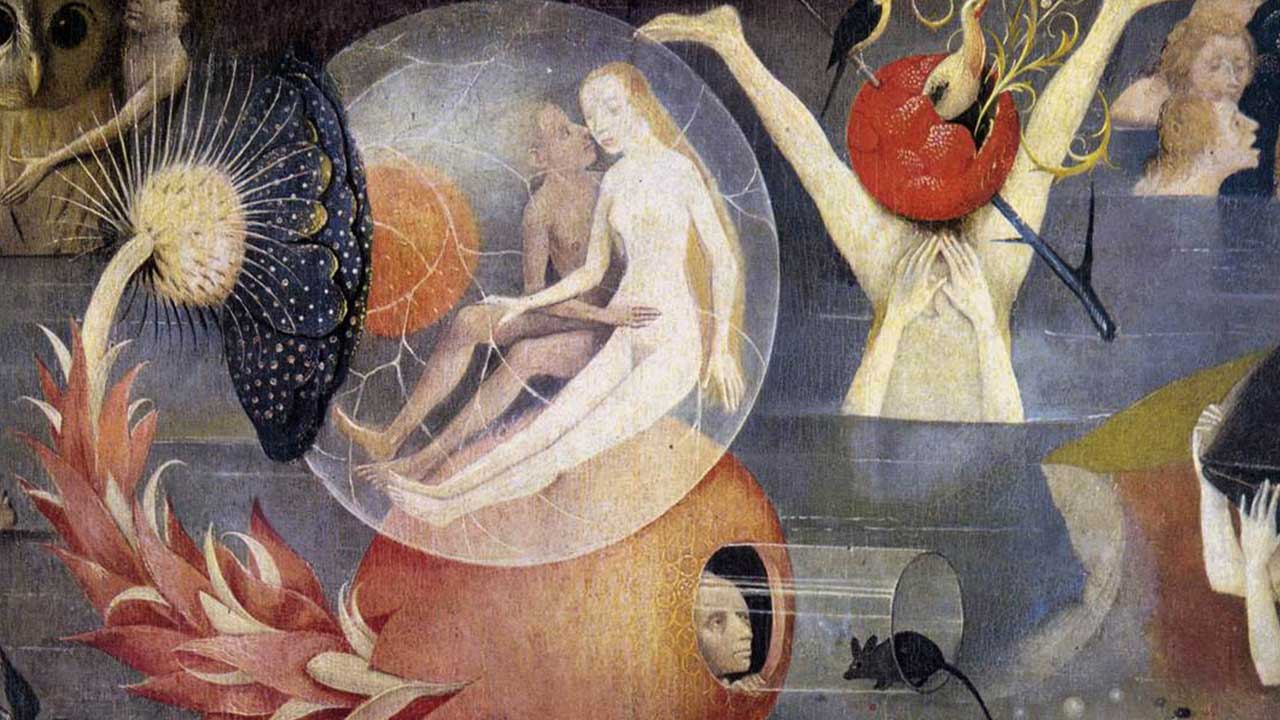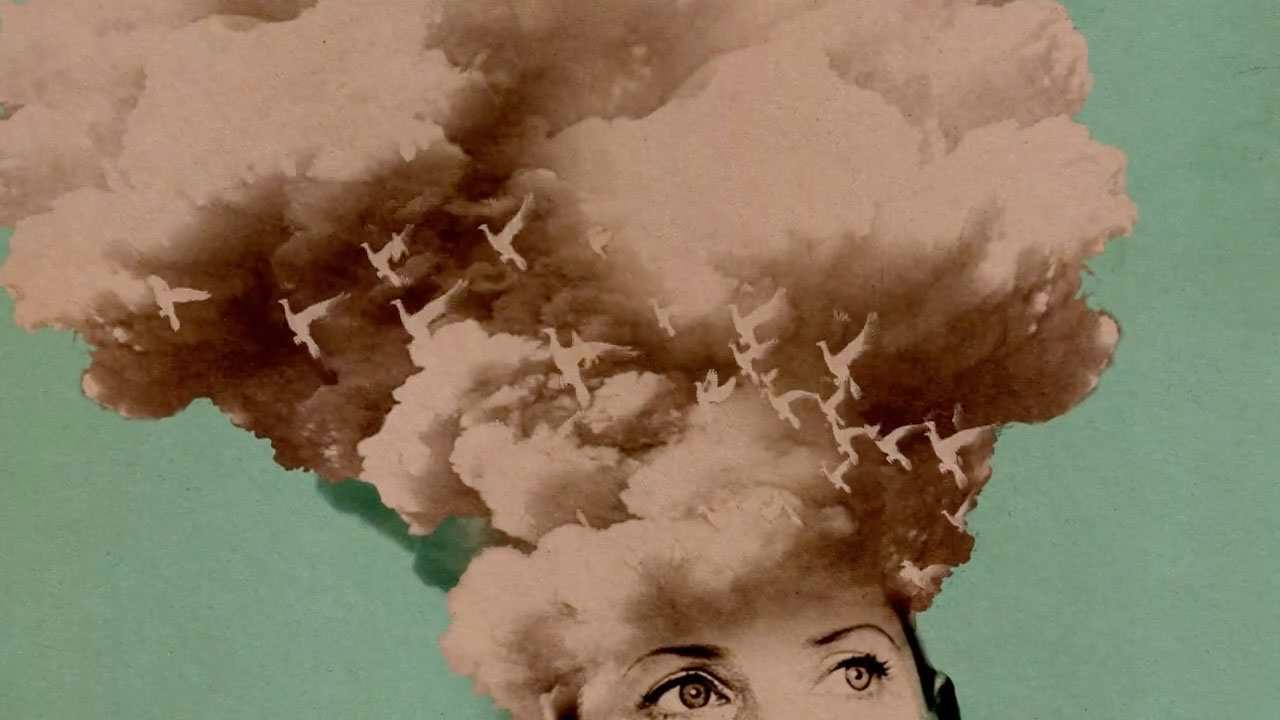 The Work of Tiffany Shlain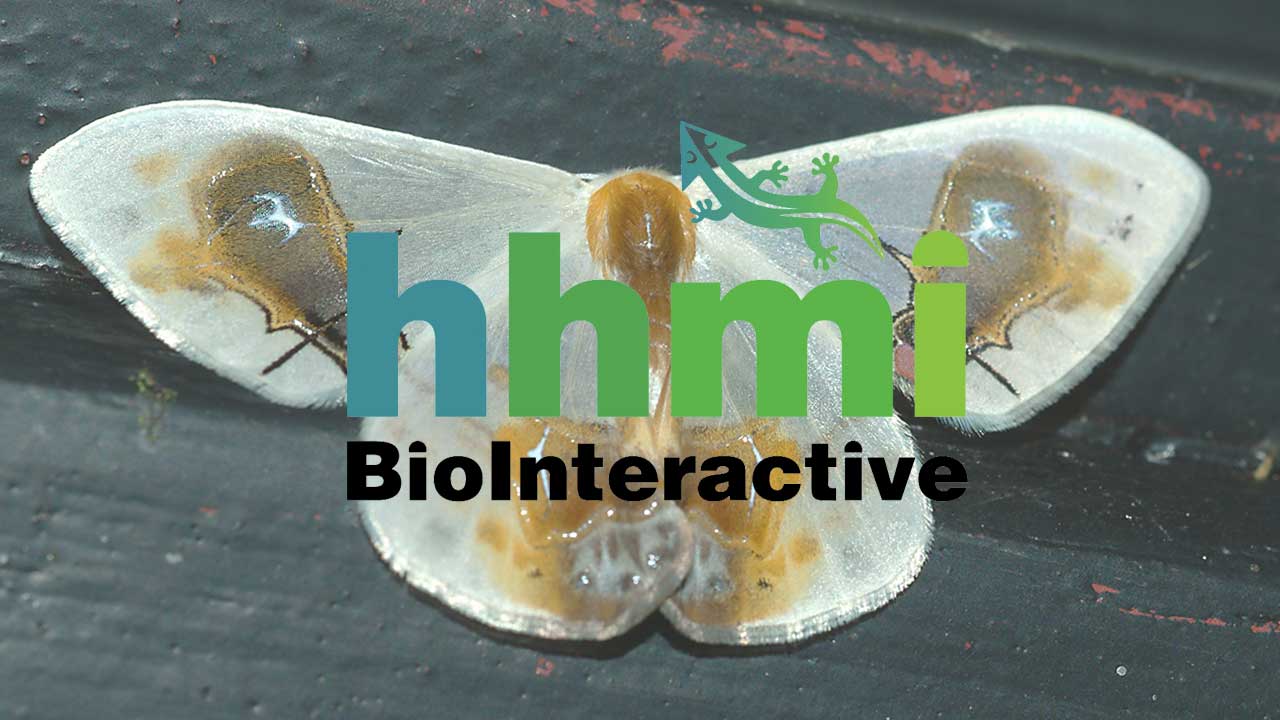 7 Videos That Use Beautiful Storytelling to Advance Science Education
Landscapes & Language of the Anthropocene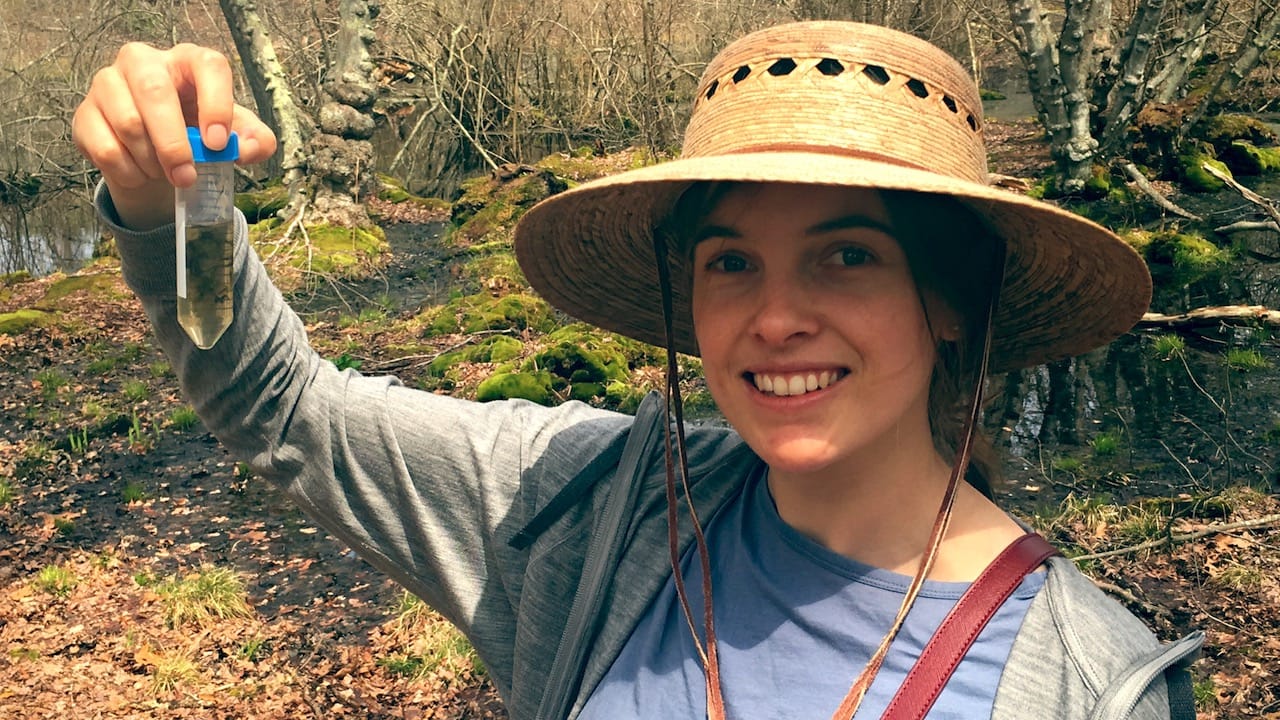 Selections From Pondlife: The Hidden World of New York City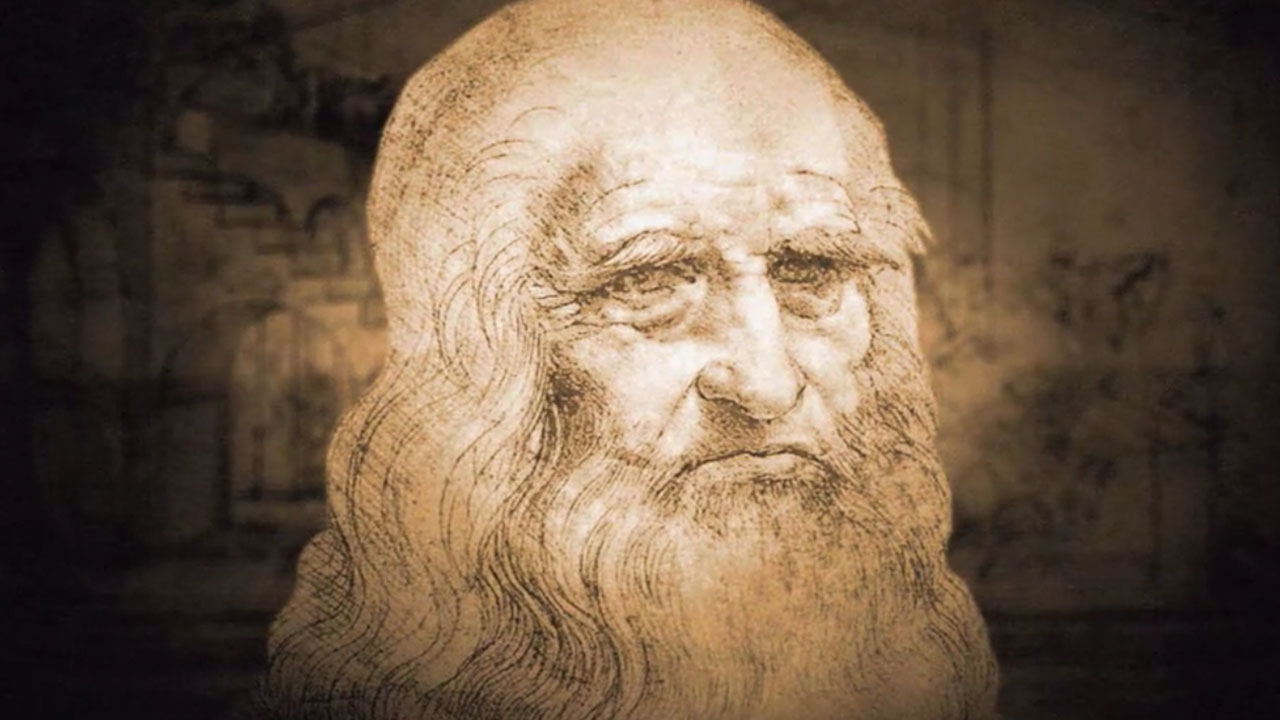 Leonardo and Friends Lead Us Into the Future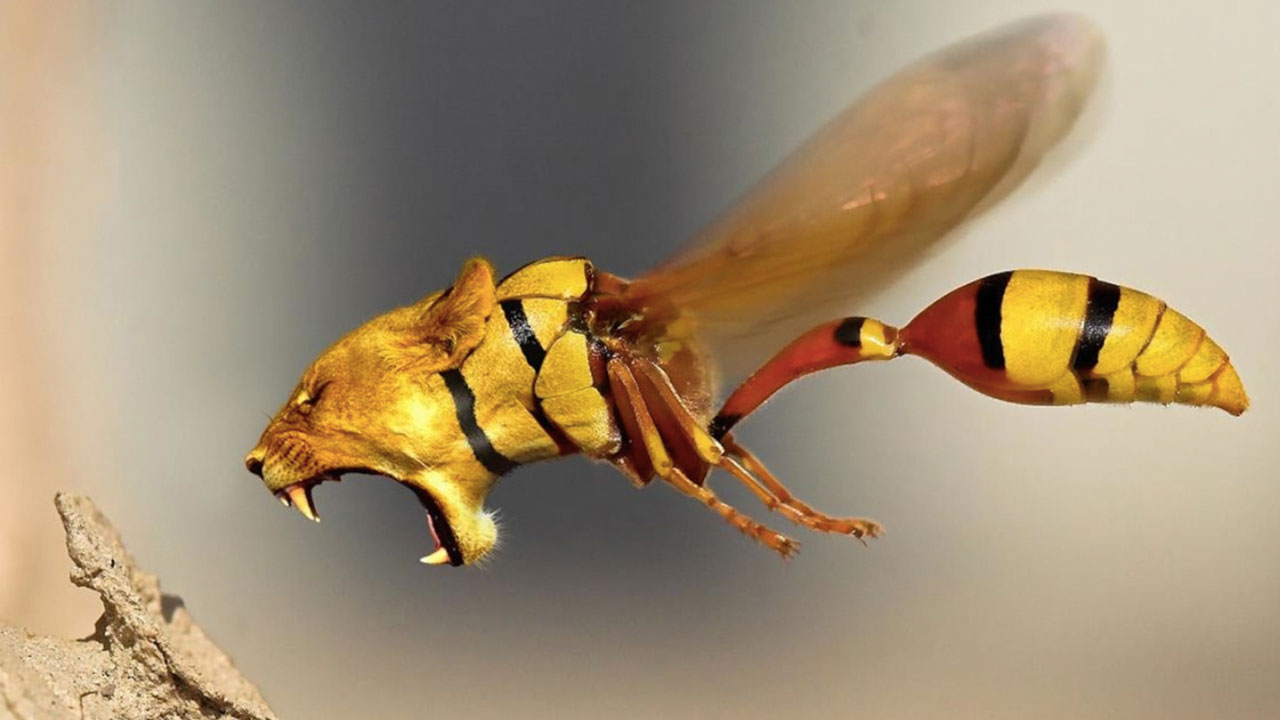 Chimera: Reality or Myth?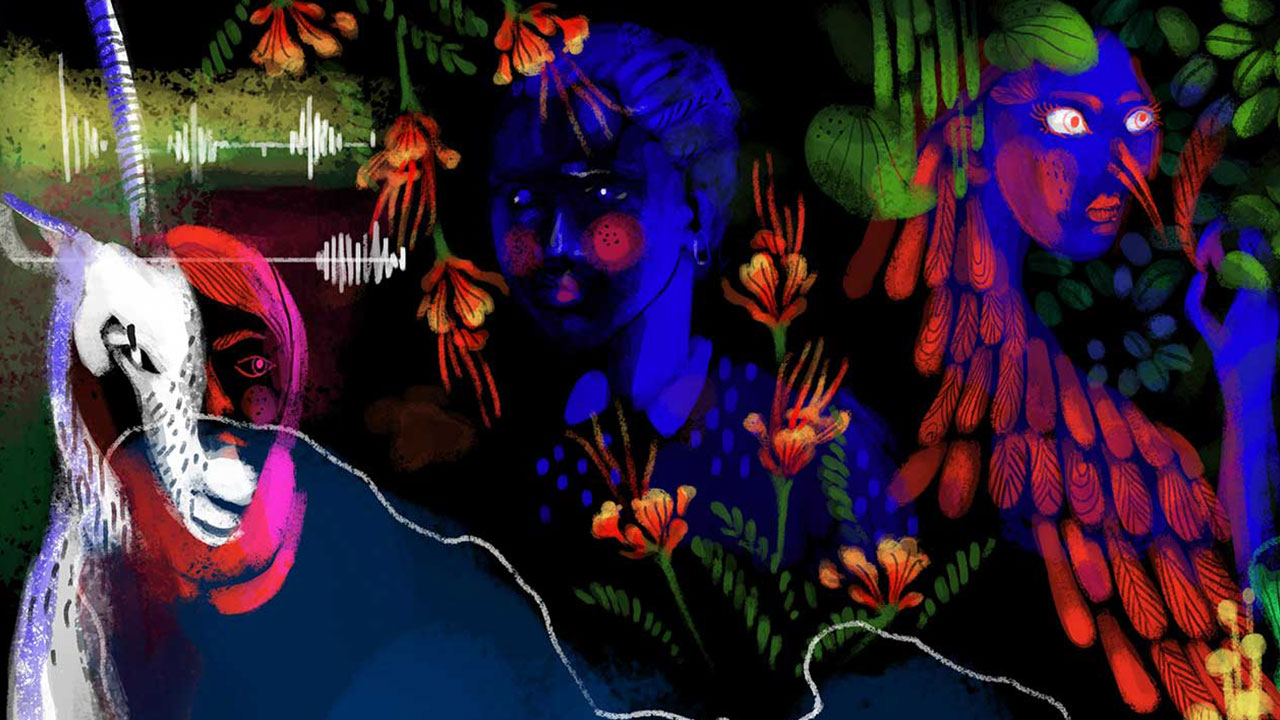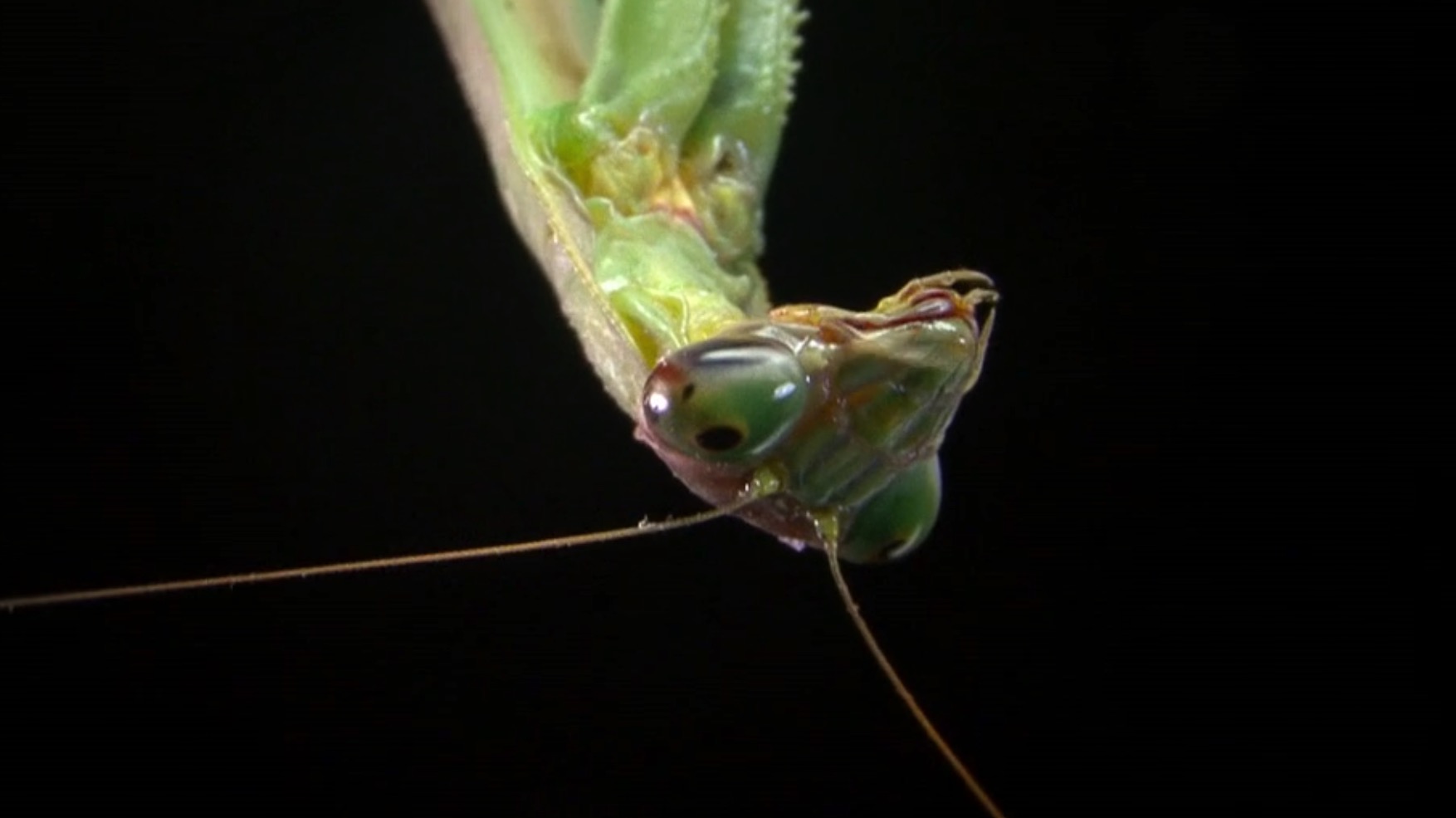 10 Short Science Films Celebrating Tiny Details Usually Unseen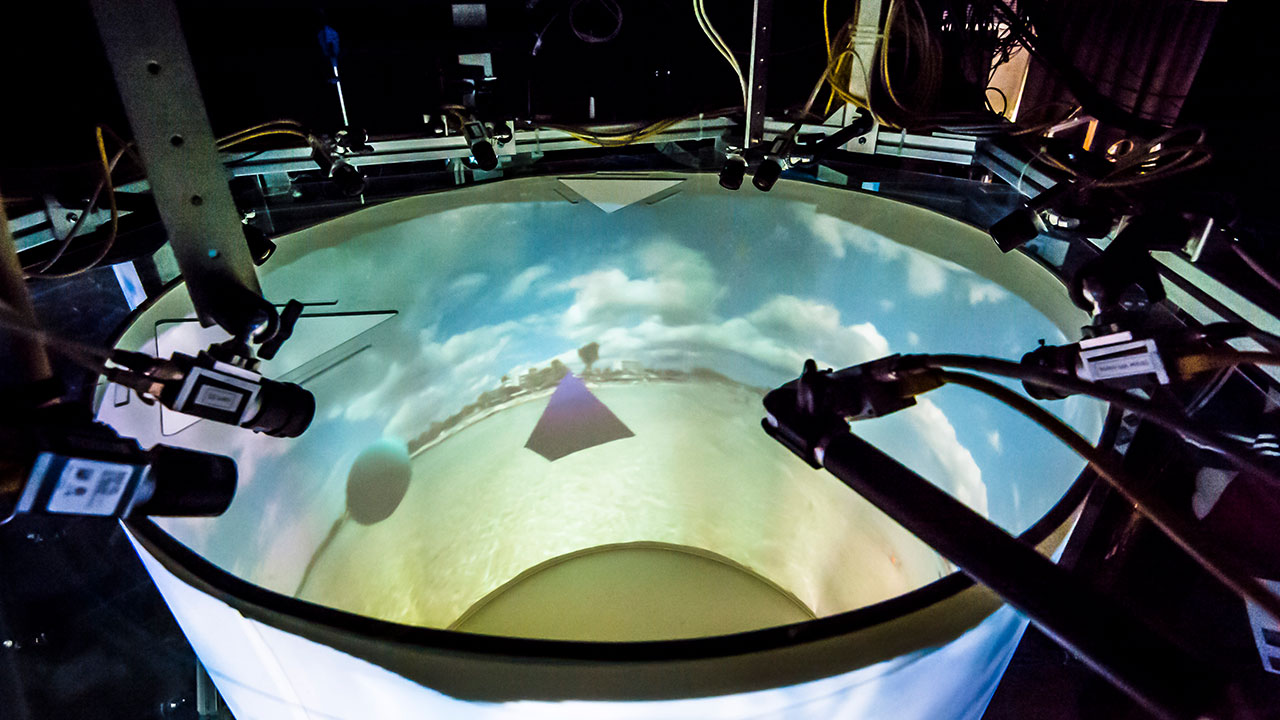 Virtual Reality for Freely Moving Animals
Space Explorers: Human Motives for Transcending Earth And Our Solar System.
Animating Life With Experimental Documentary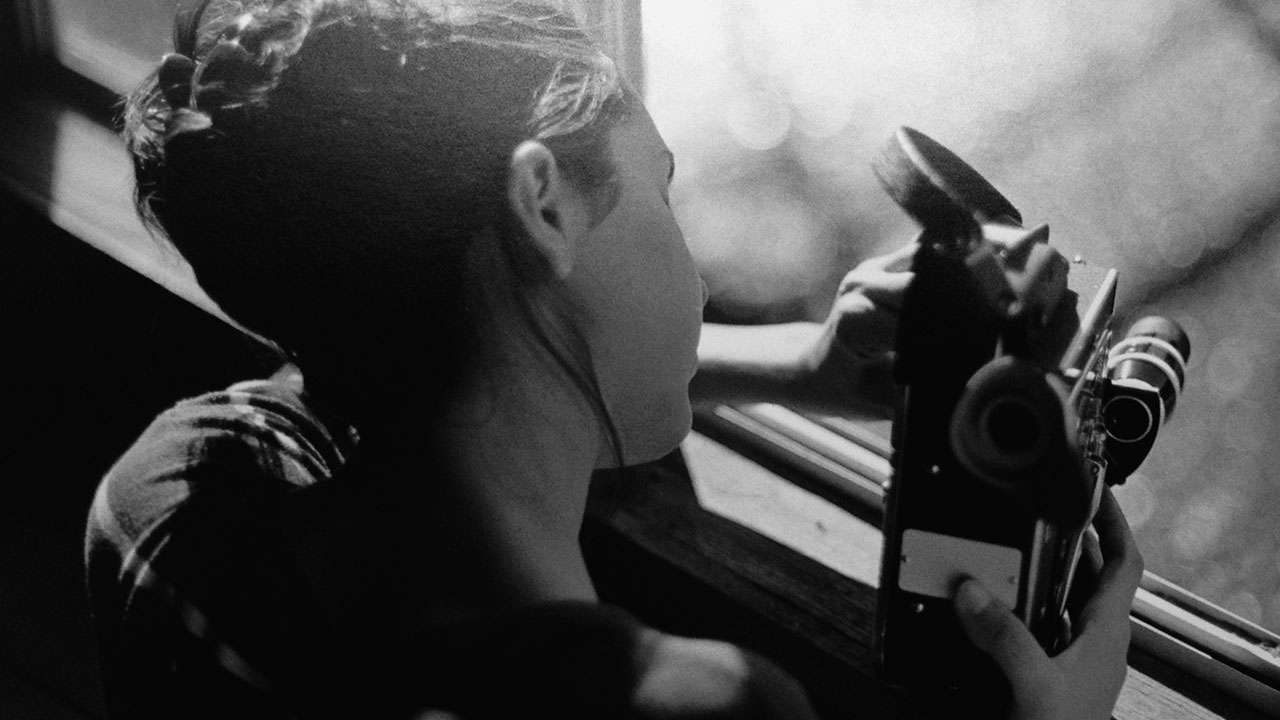 Science and Poetry in the Everyday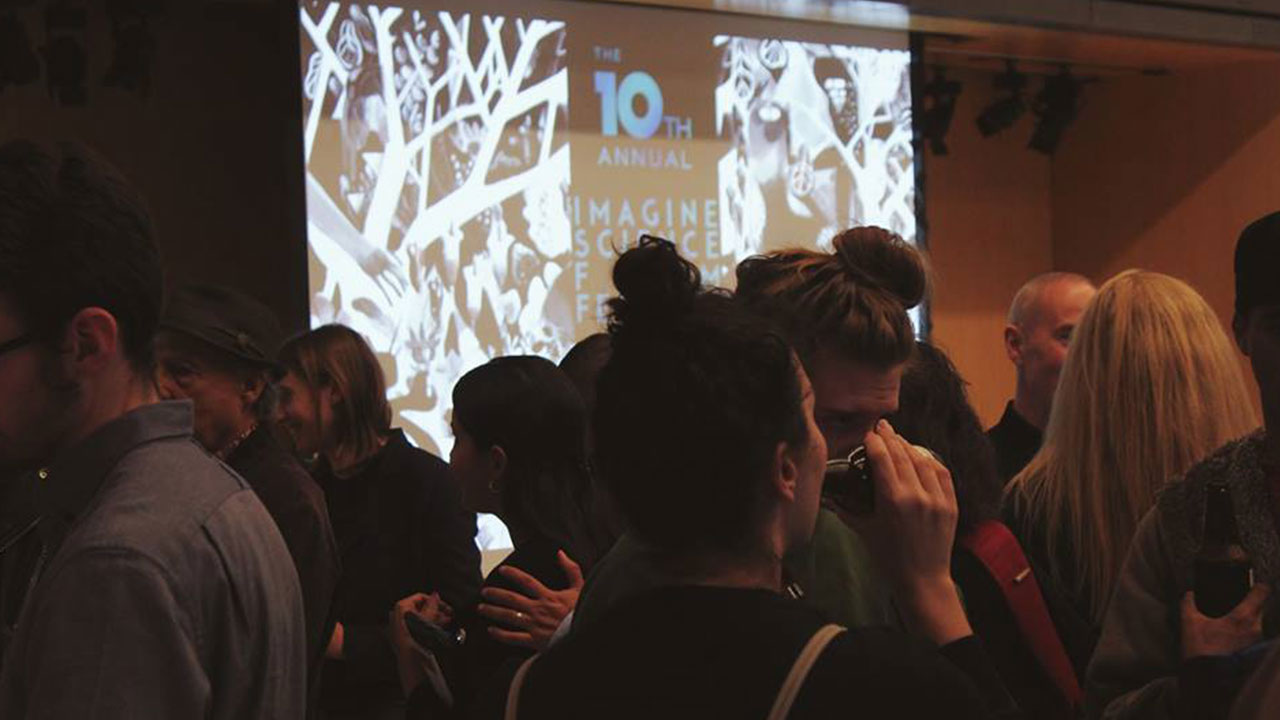 Winners of the 10th Annual Imagine Science Film Festival
6 Beautiful Short Science Films About Nature and Humanity
Labocine Invites Filmmakers to Apply for "Chimera Experiments"
The Genetic Modification Question: Pets Edition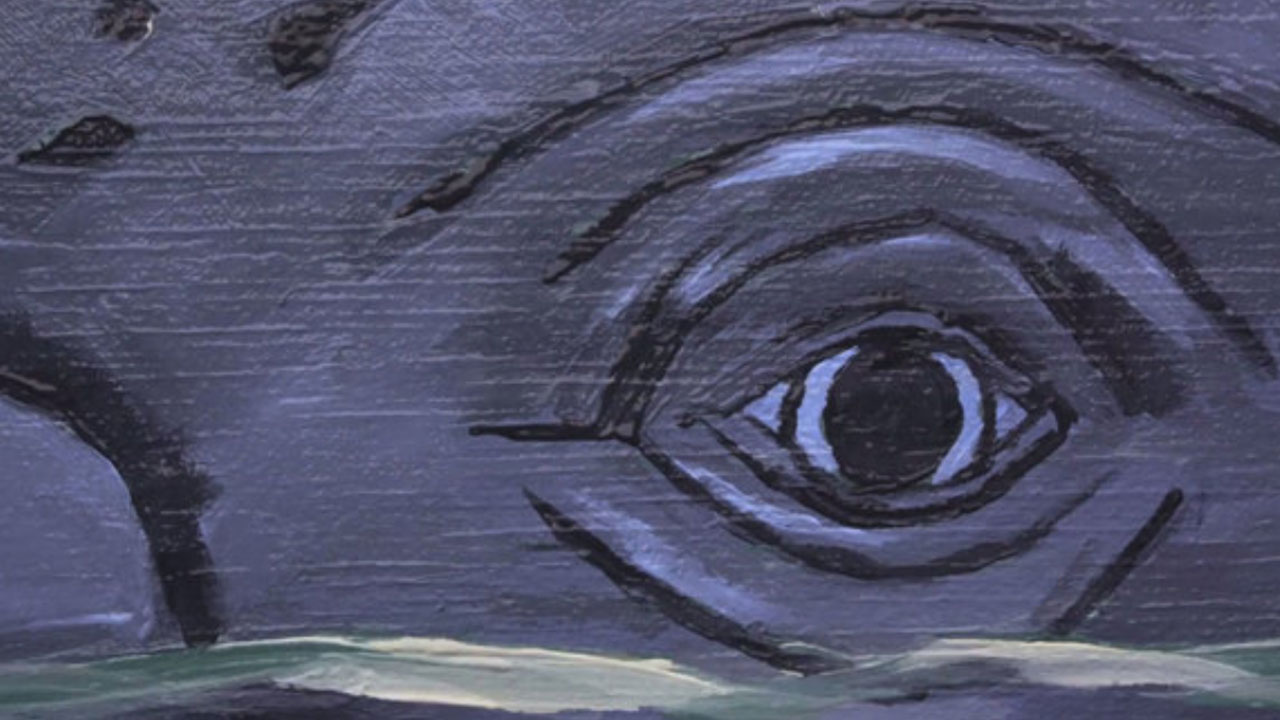 Whales and Humans Intertwined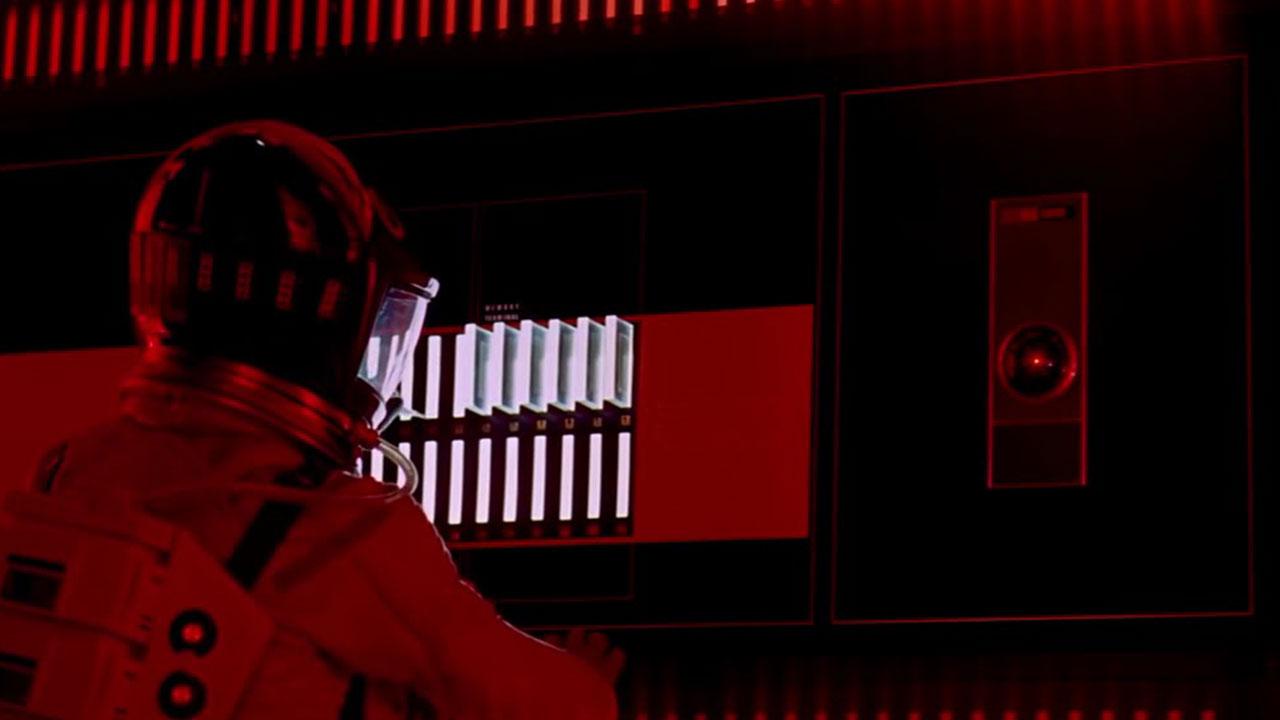 A Guide to Play AI (humans)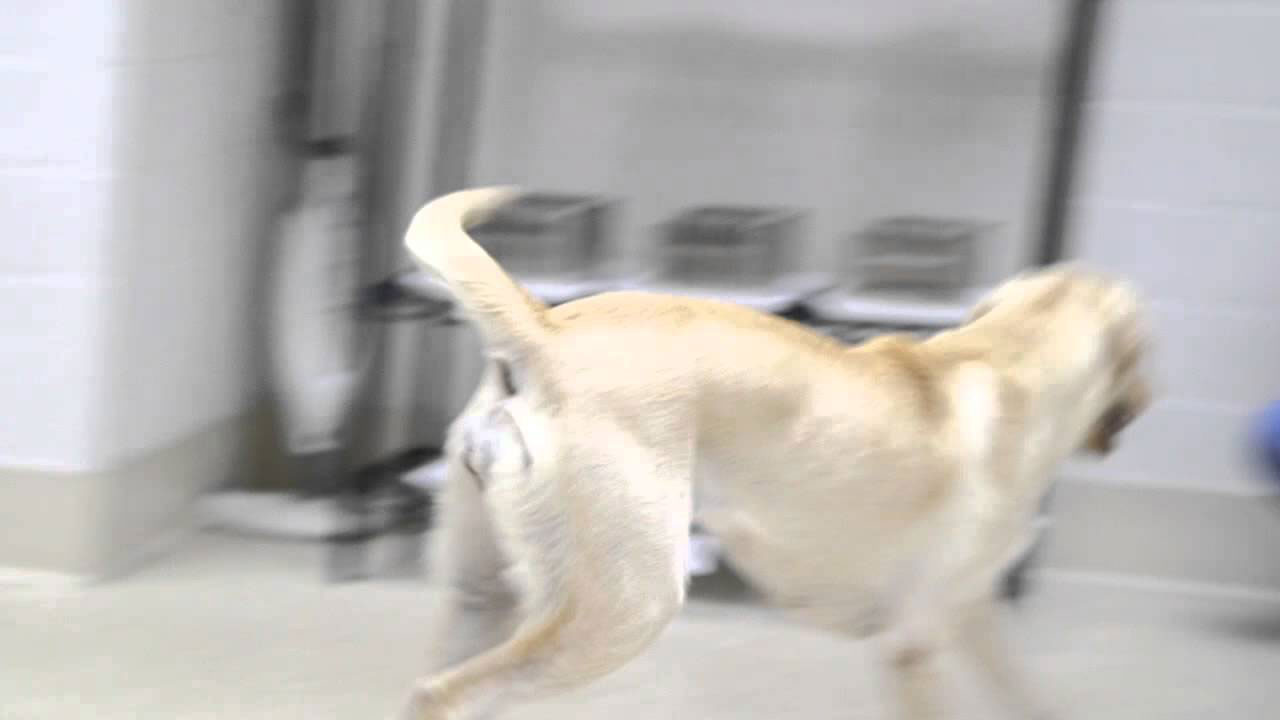 Dogs, Cancer and Medicine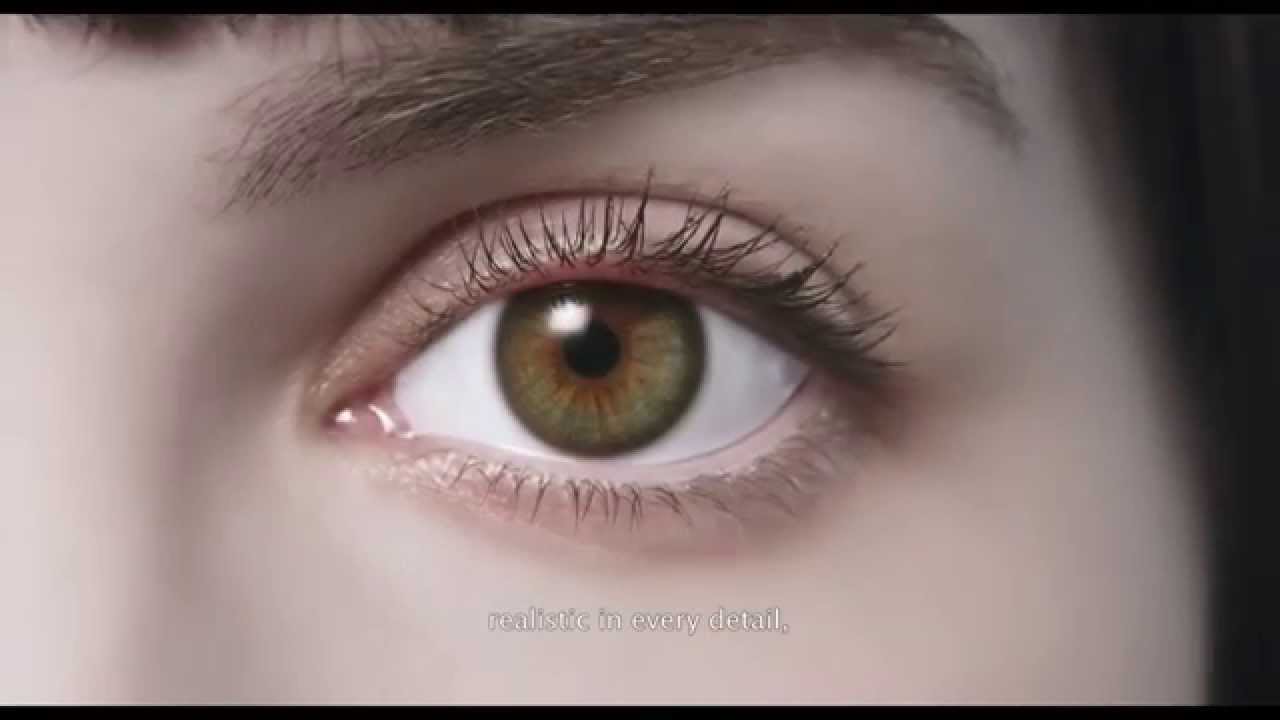 Irreplaceable: Love, Meaning, and Attachment in a robotic world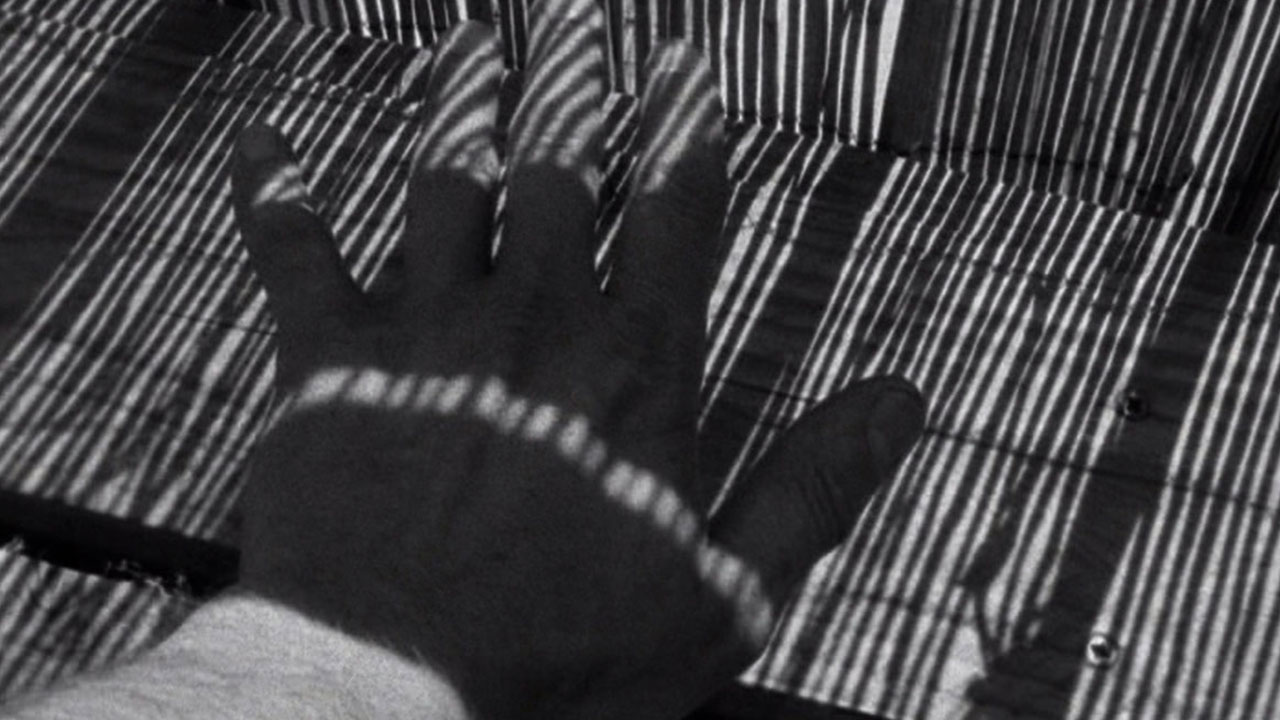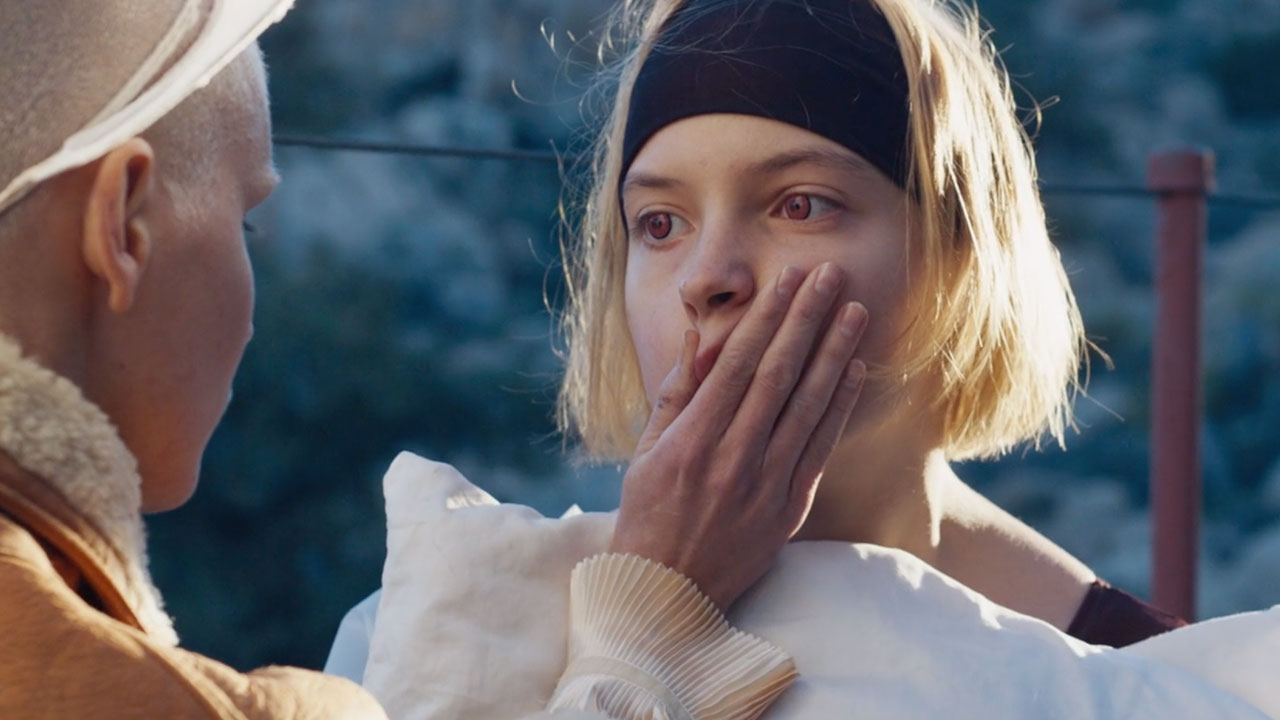 (In)visible Threats: films and outbreak narratives
Adding Film to the Science Syllabus (Part 2)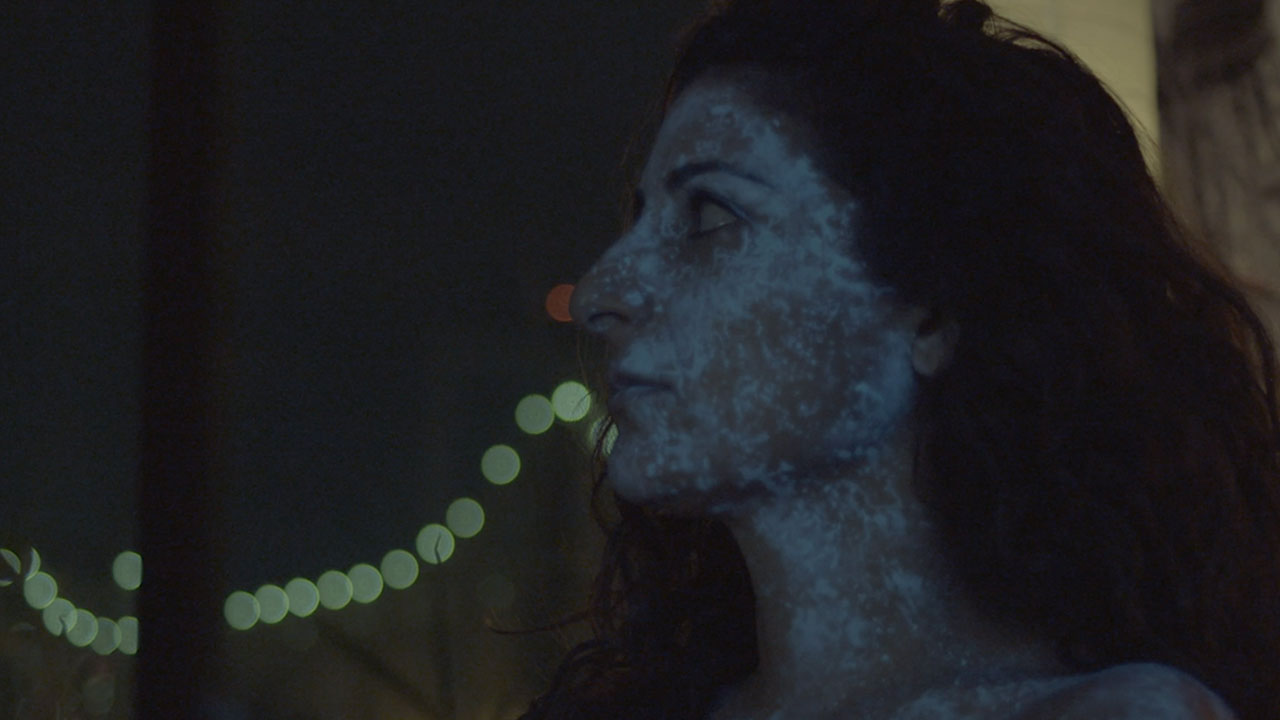 What's Emerged from the Symbiosis Competition at the 12th Annual Imagine Science Film Festival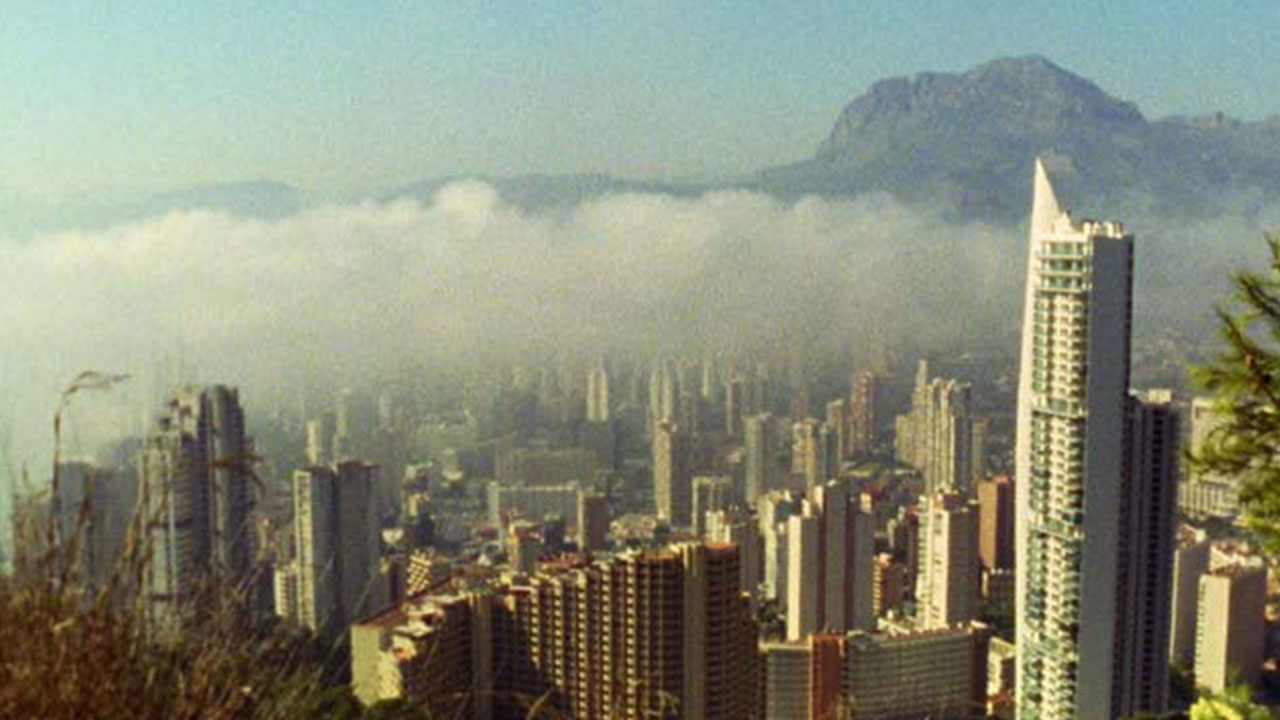 Beyond Good and Evil: Ethics and Artificial intelligence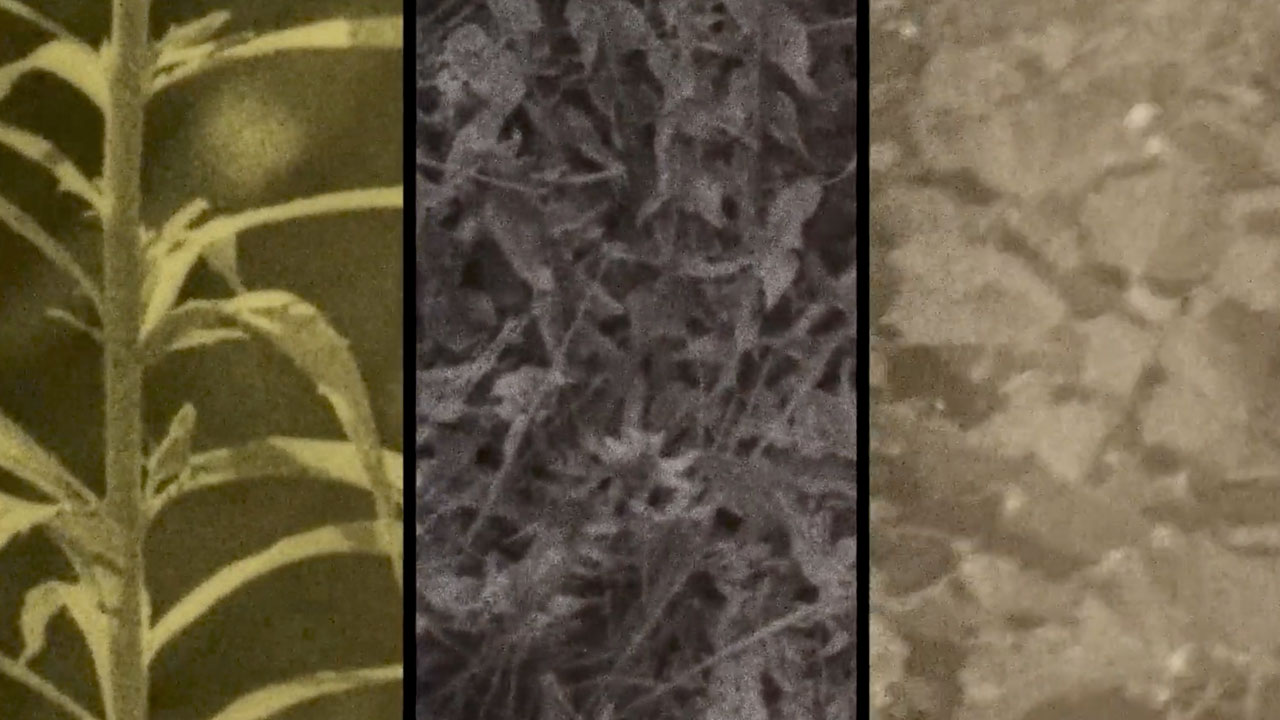 How Film Creates Multitudes  
Cinematographic Voyages into Sensory Chaos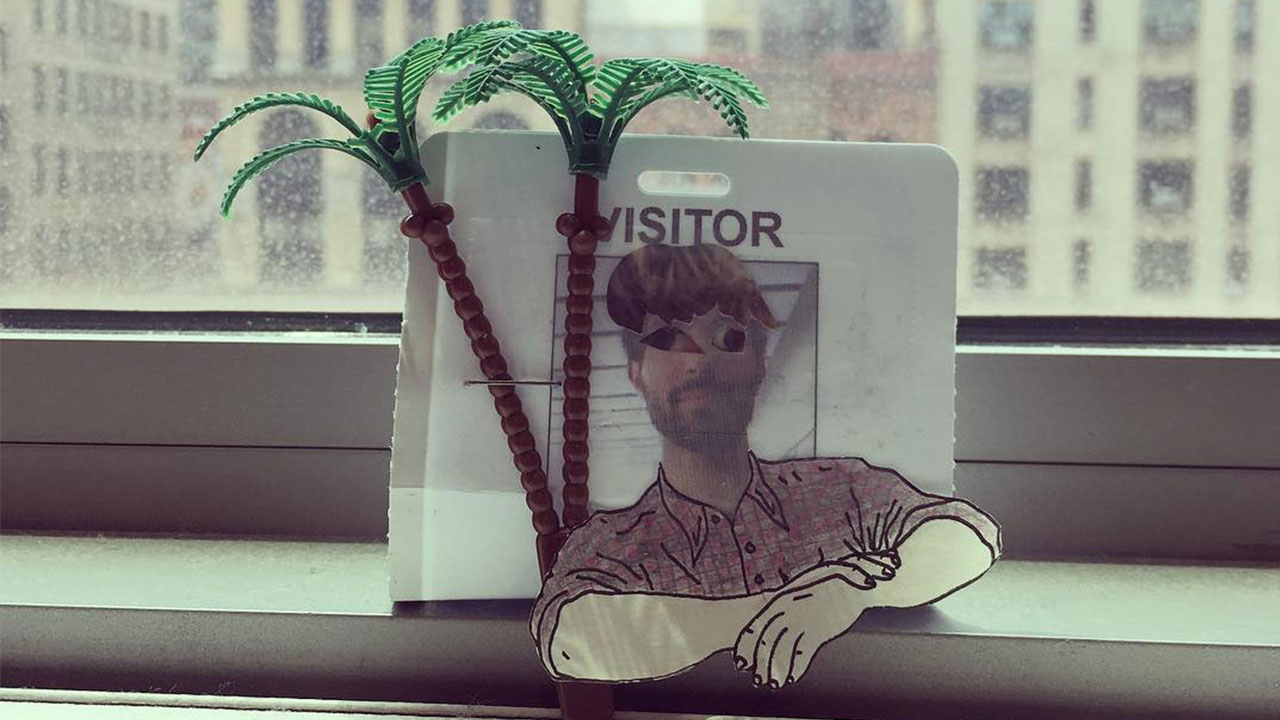 Spelling Out the Spellbinding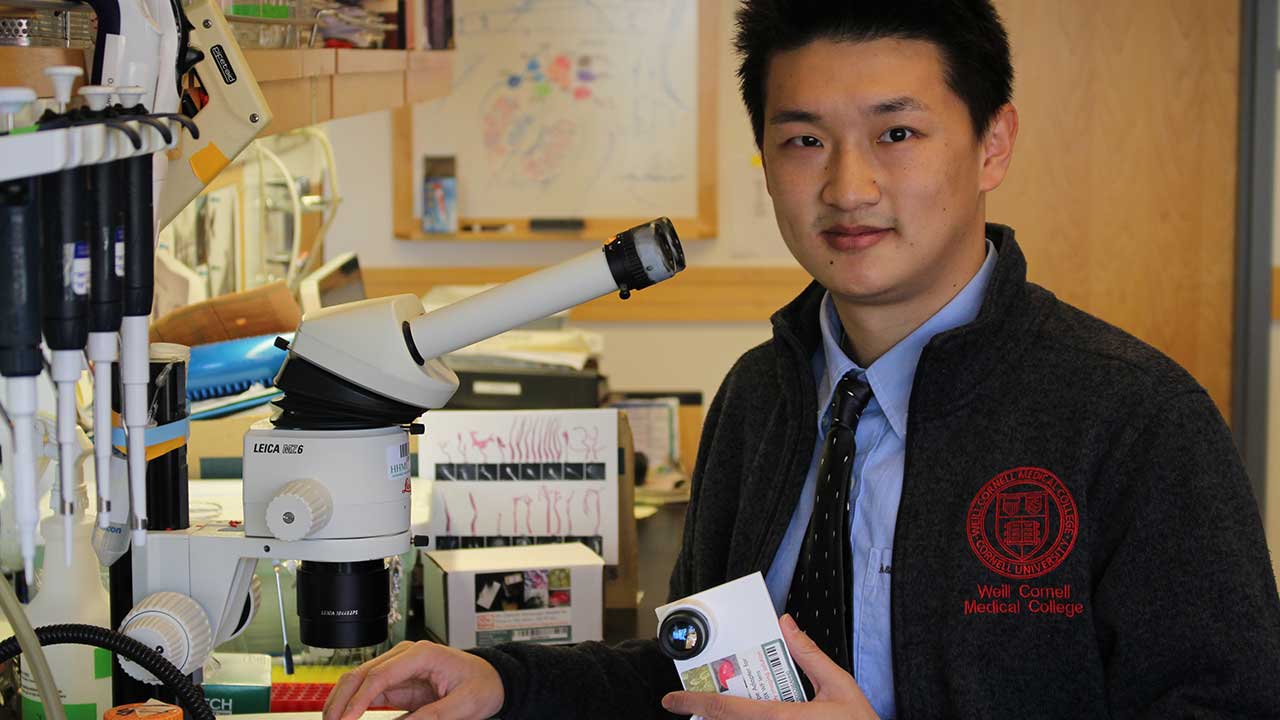 The Moving Microscopic World: 8 Microscopy Films from Scientist Du Cheng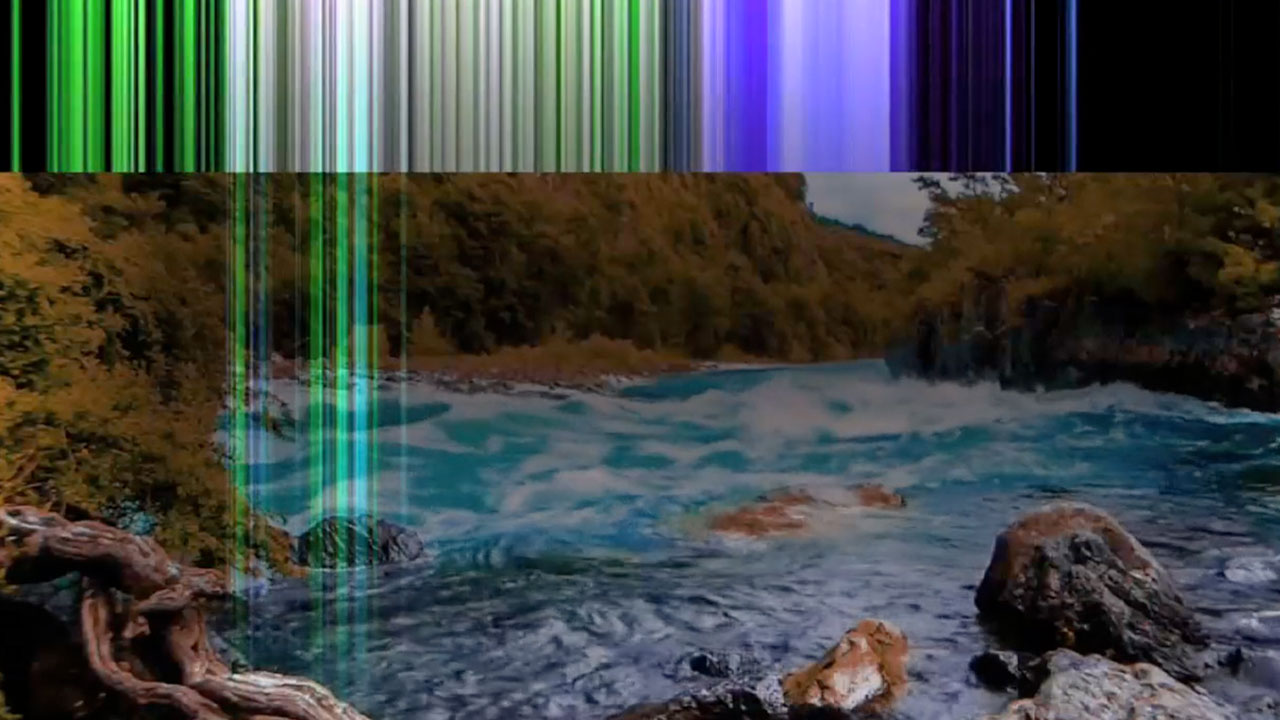 Charlie Tweed: Humans, Nature, and Control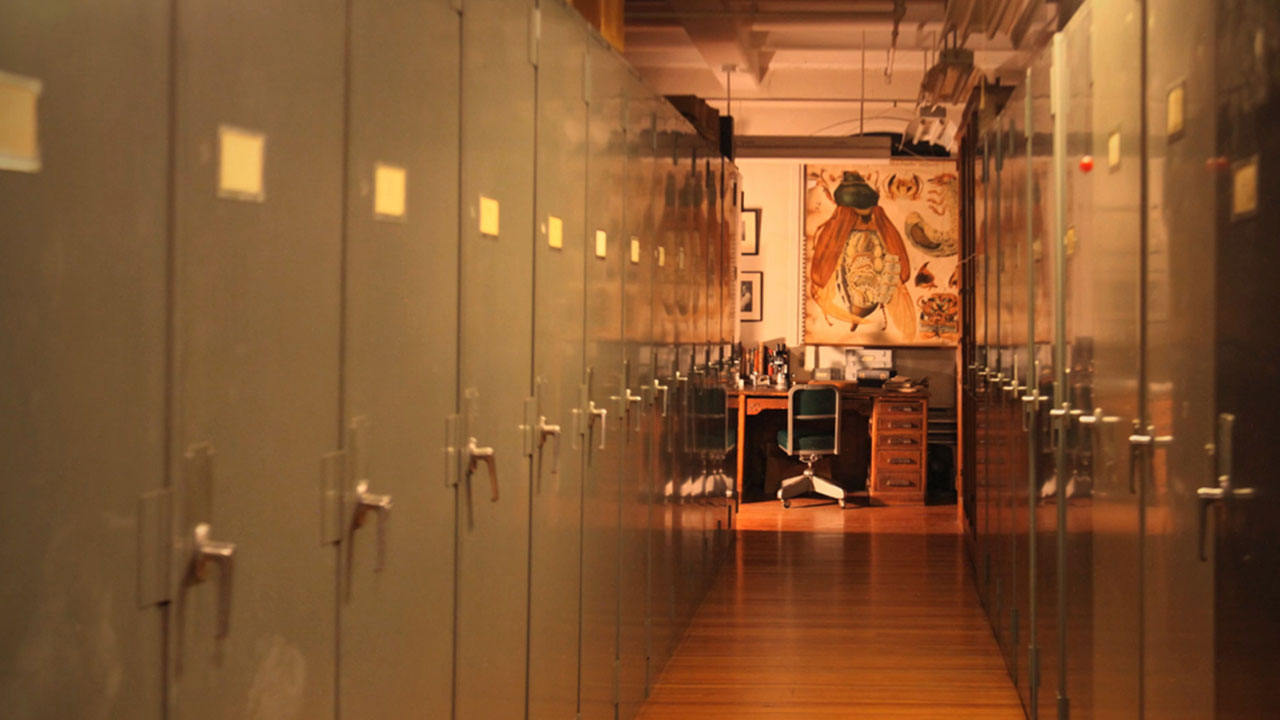 Adding Film to the Science Syllabus (Part 1)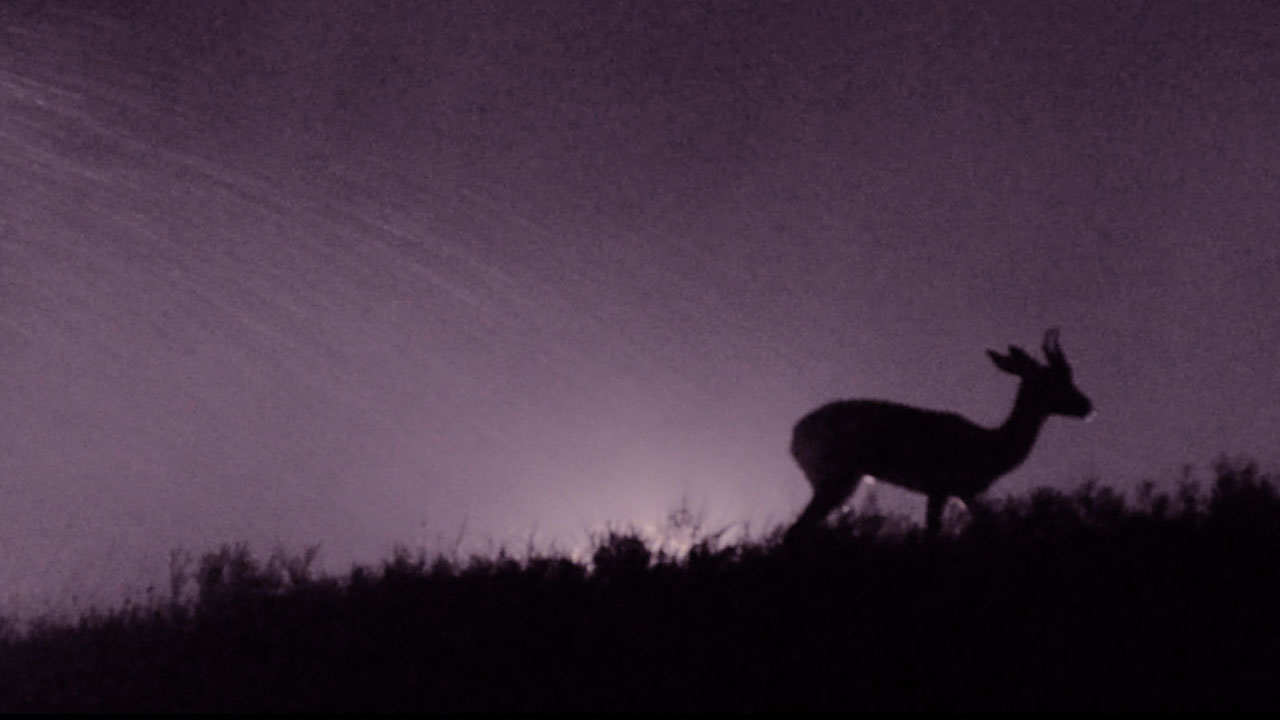 Animal Perspectives in Science and Fiction in the UAE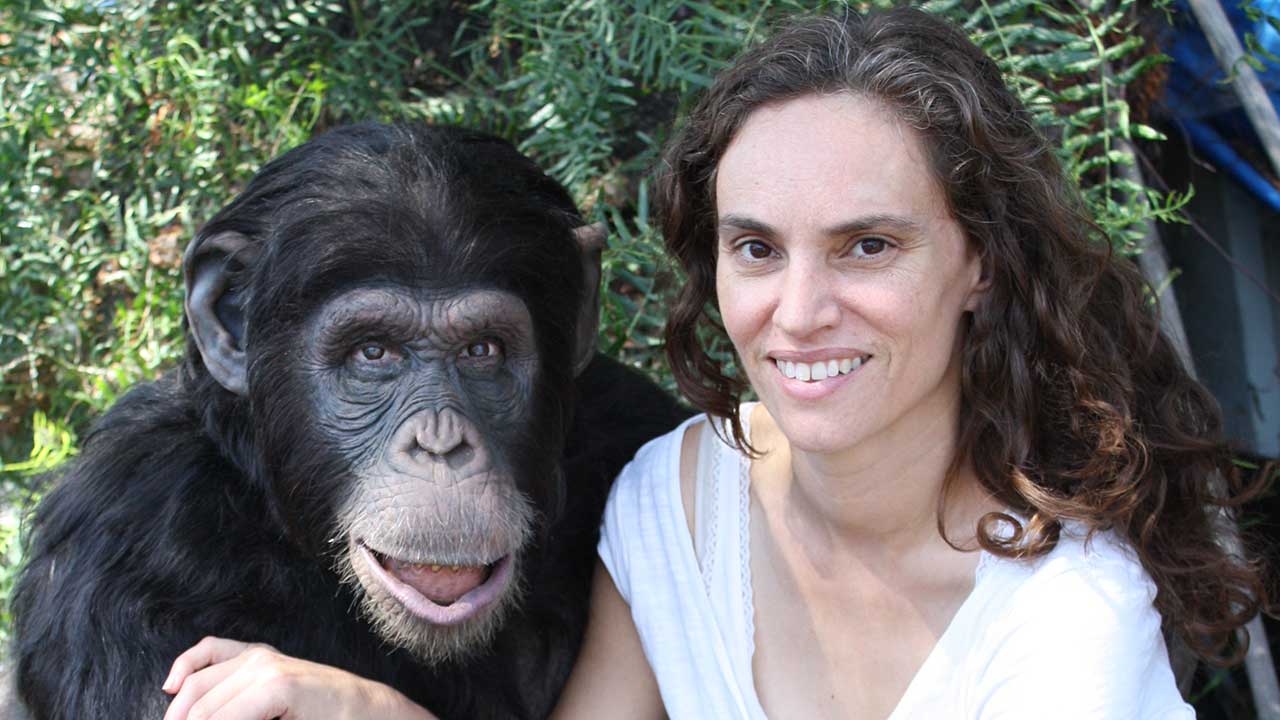 Films for the Non-Human Demographic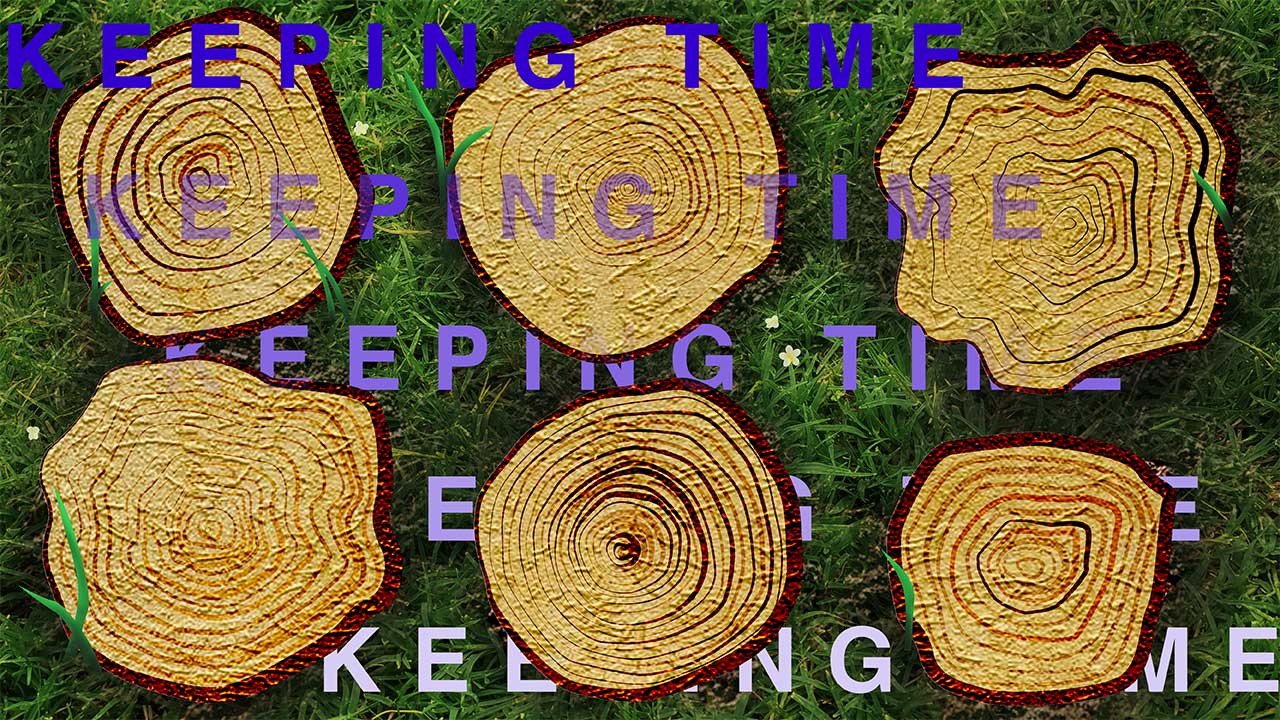 Dreams in Space: virtual voyages in n-dimensional biology