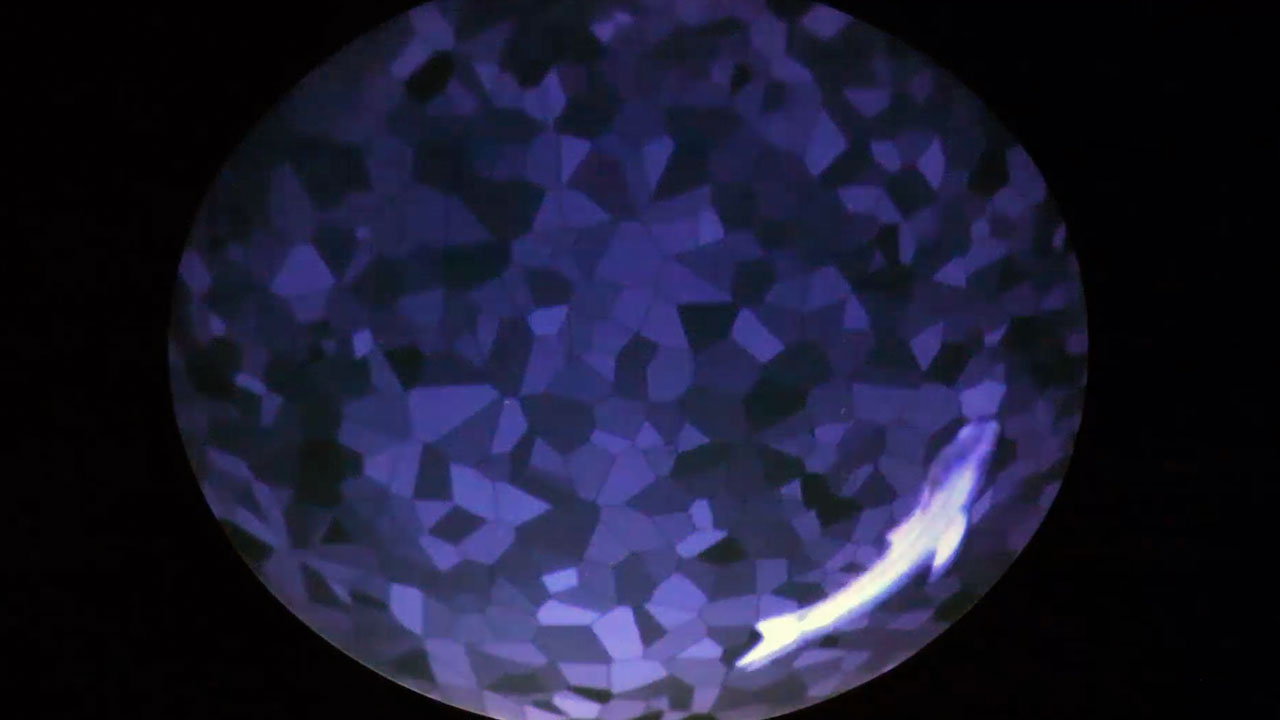 Social feedback experiment with real and virtual fish
Andrew Straw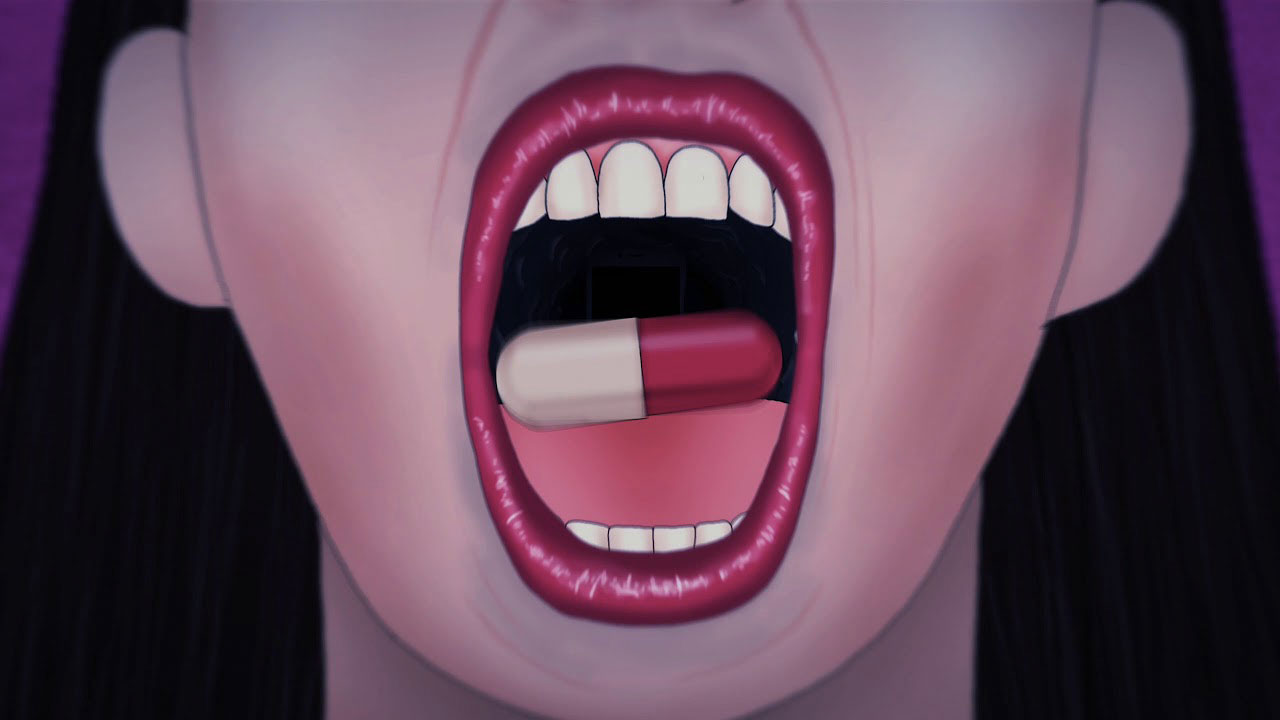 iRony
Radheya Jegatheva.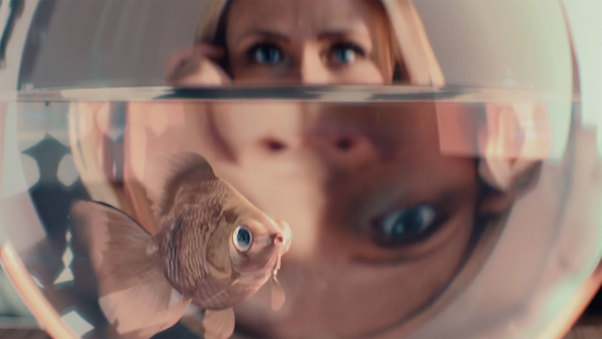 Blue-Eyed Me
Alexey Marfin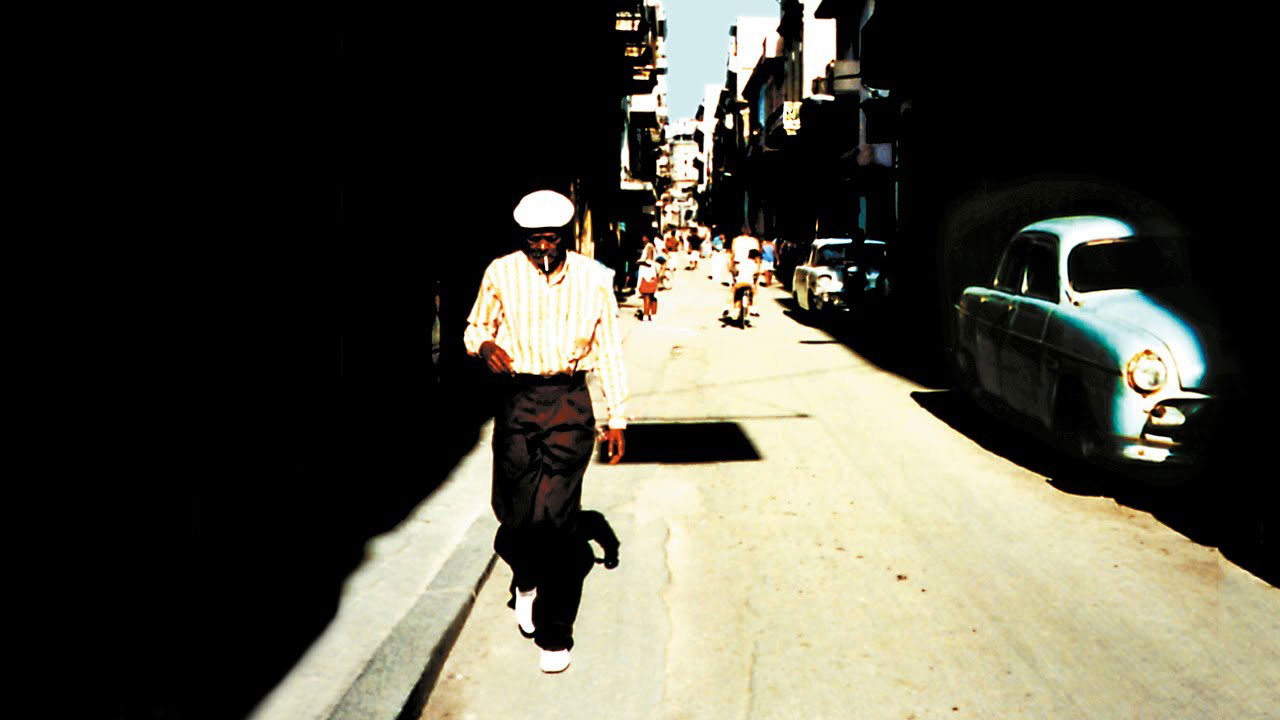 Buena Vista Social Club
Win Wnders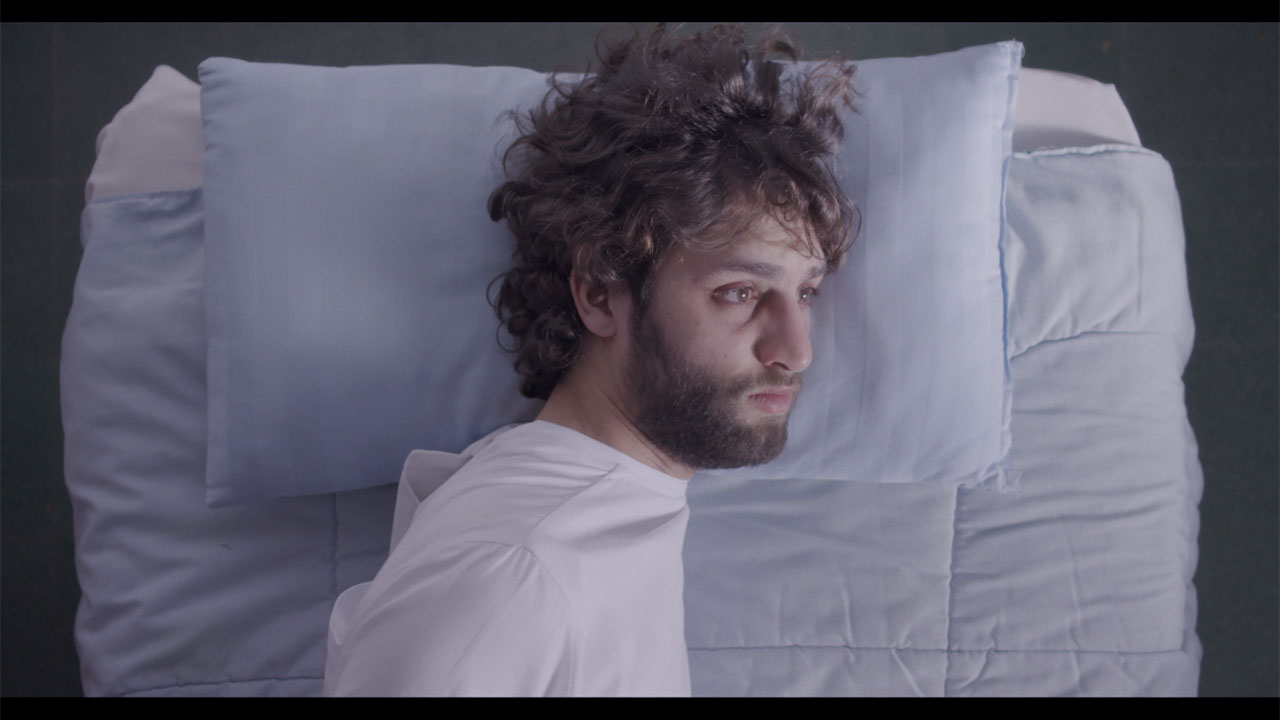 FOMO
Amédée Sabra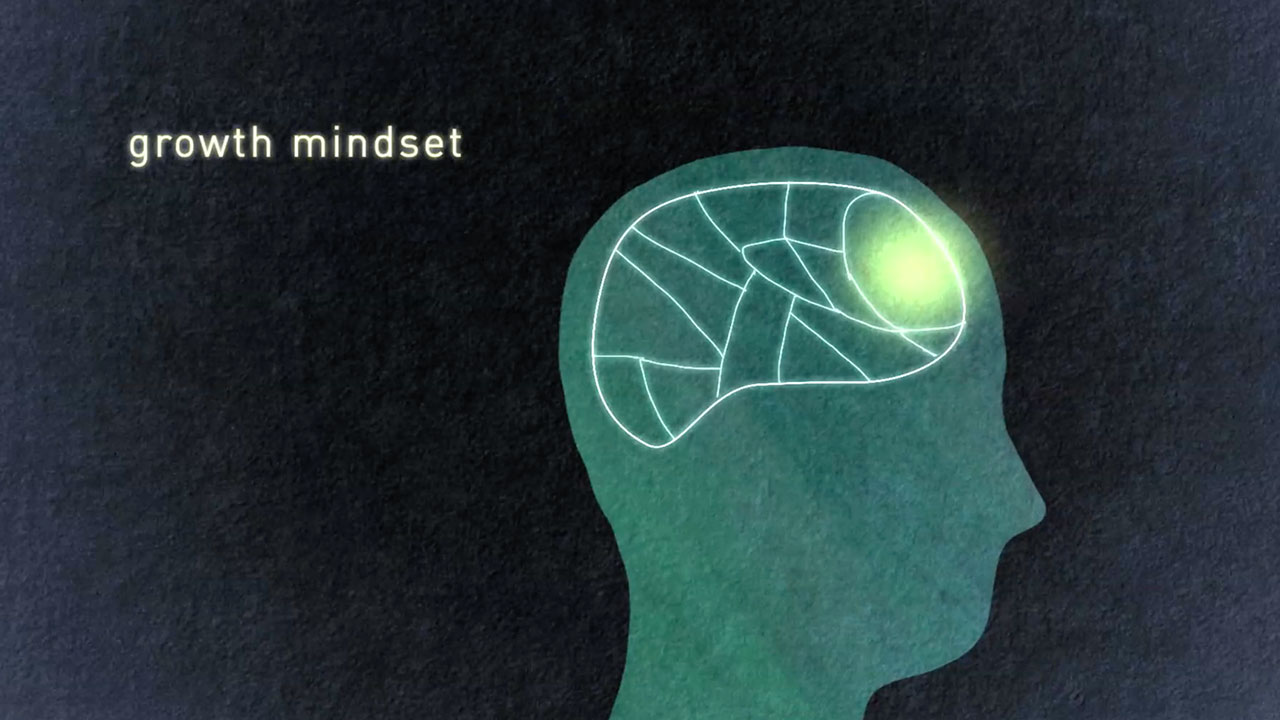 The Science of Character
Tiffany Shlain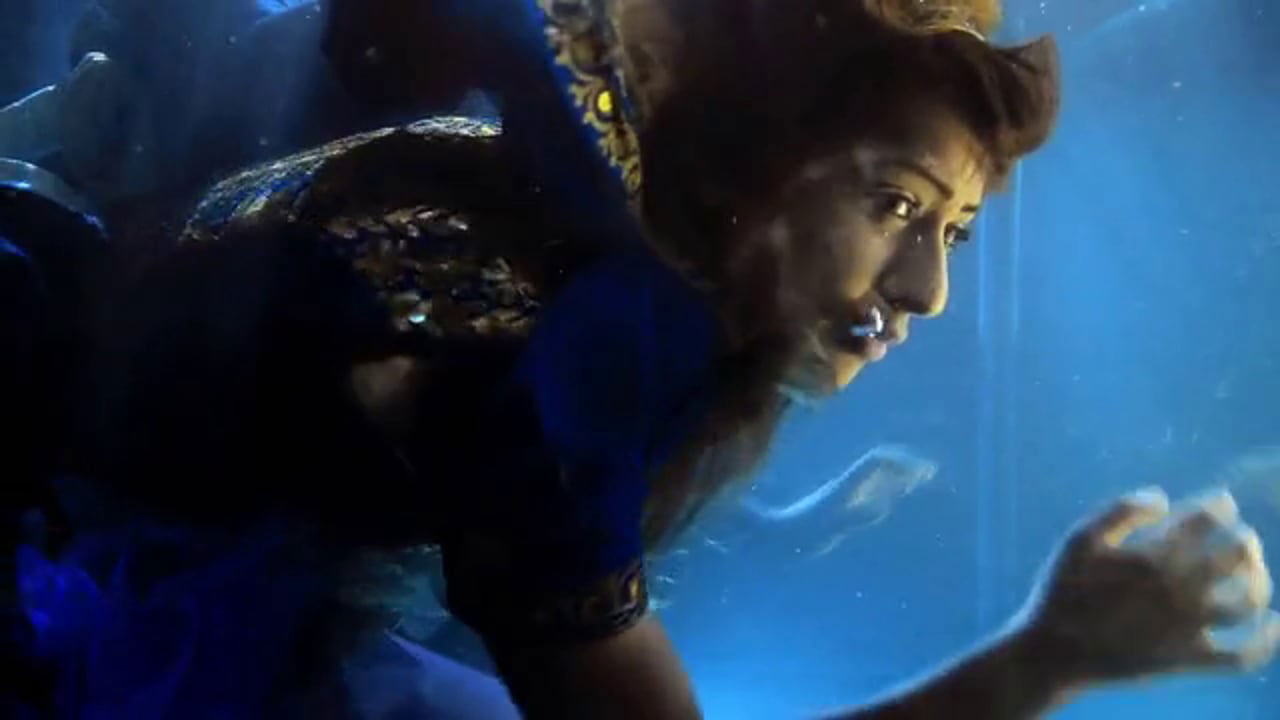 Wonderland
Dana Al Mojil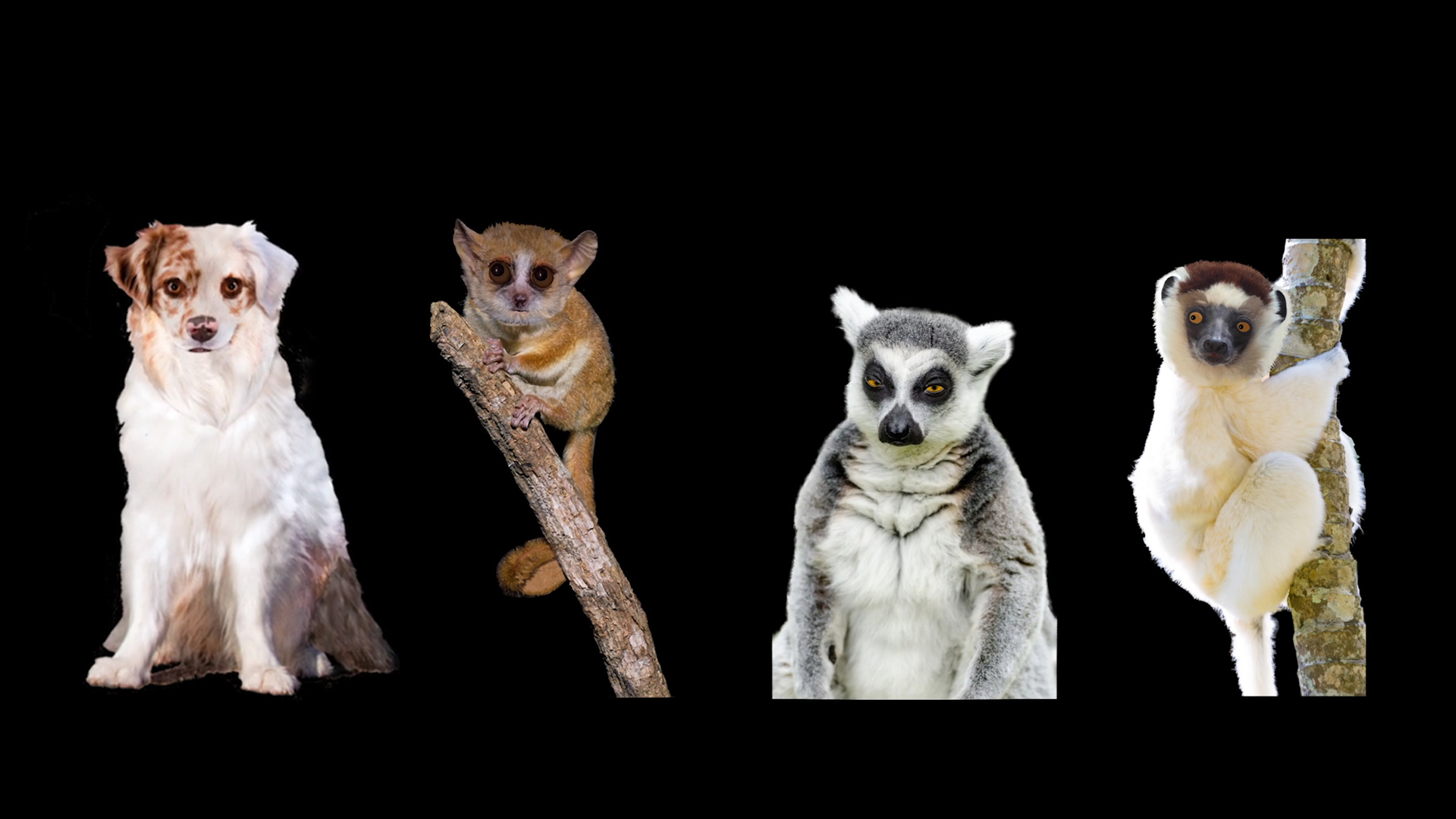 The Jollies: A Biographical Artwork about Primatologist Alison Jolly
Rachel Mayeri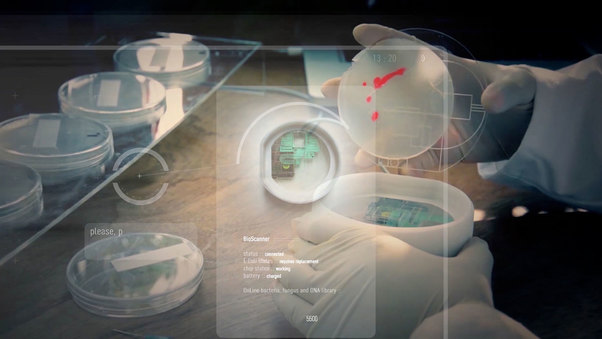 BioFlanneur
Aleks Cicha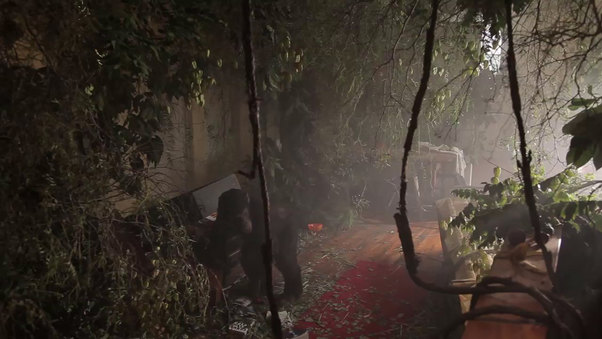 Primate Cinema: Apes as Family
Rachel Mayeri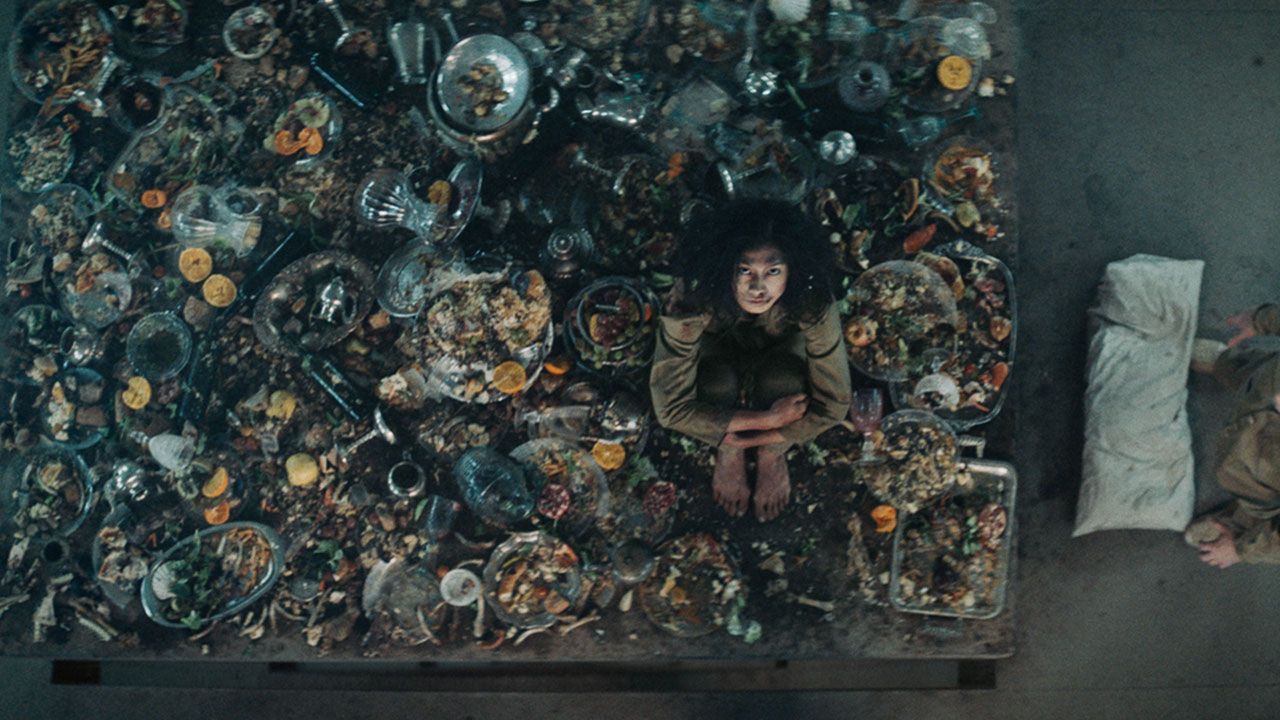 El Hoyo (The Platform)
Galder Gaztelu-Urrutia
The Best Life
Meqdad Al Kout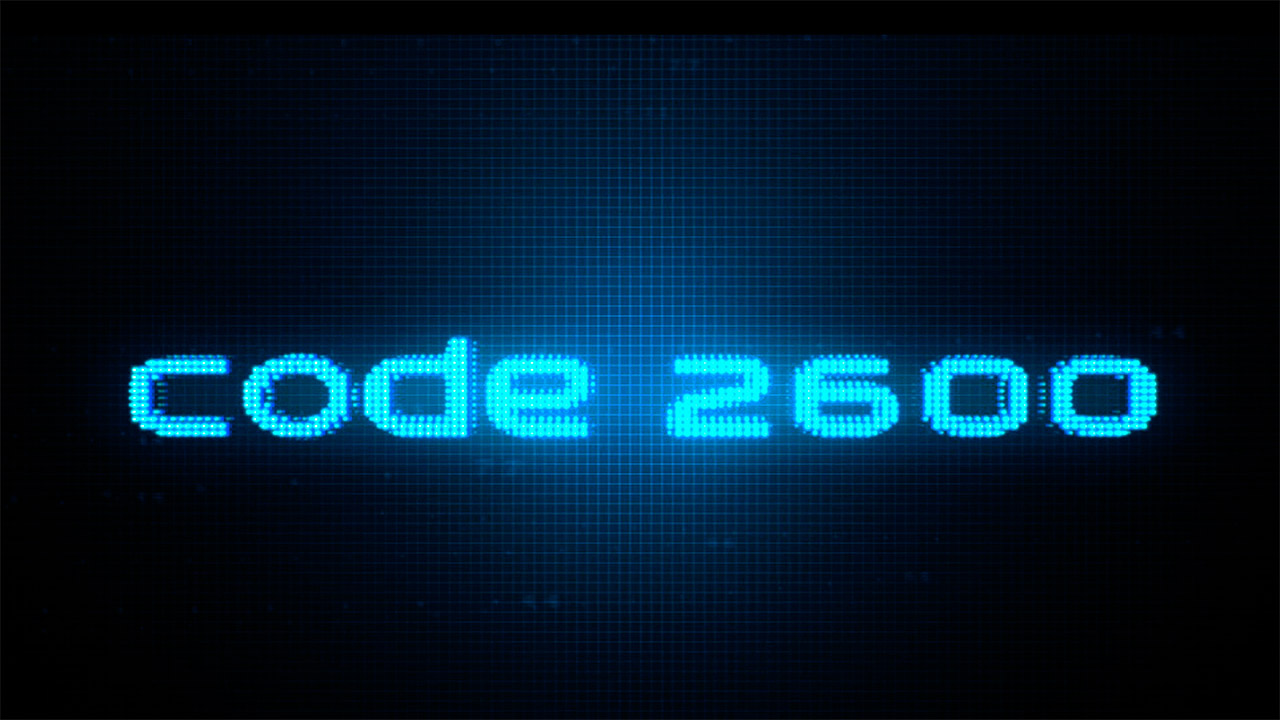 DSKNECTD
Dominic H. White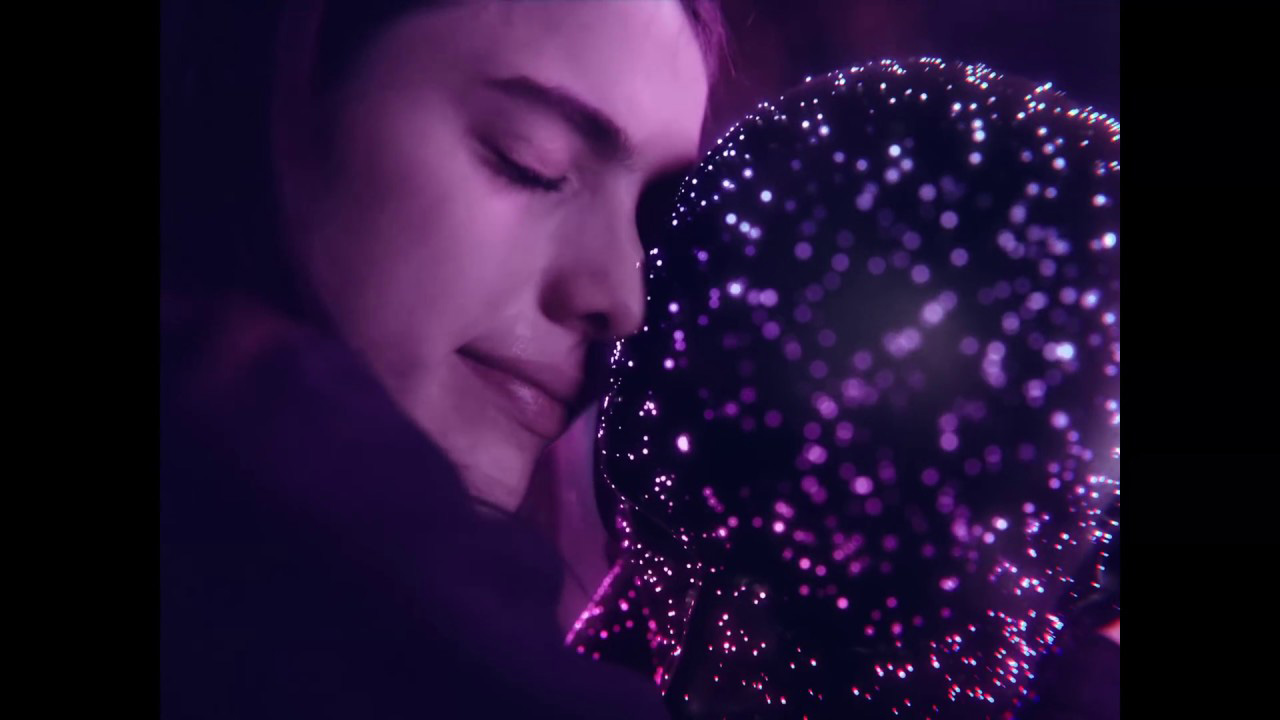 Dream Girl
Lauren Caris Cohan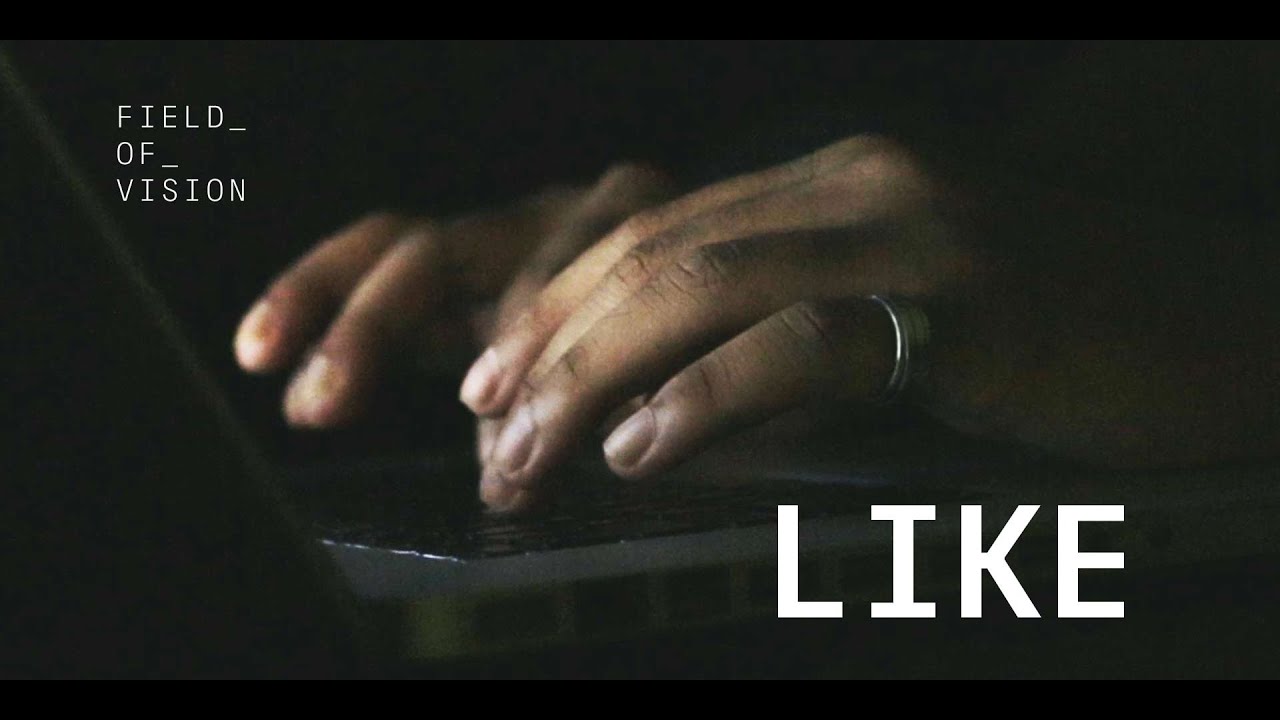 LIKE
Garrett Bradley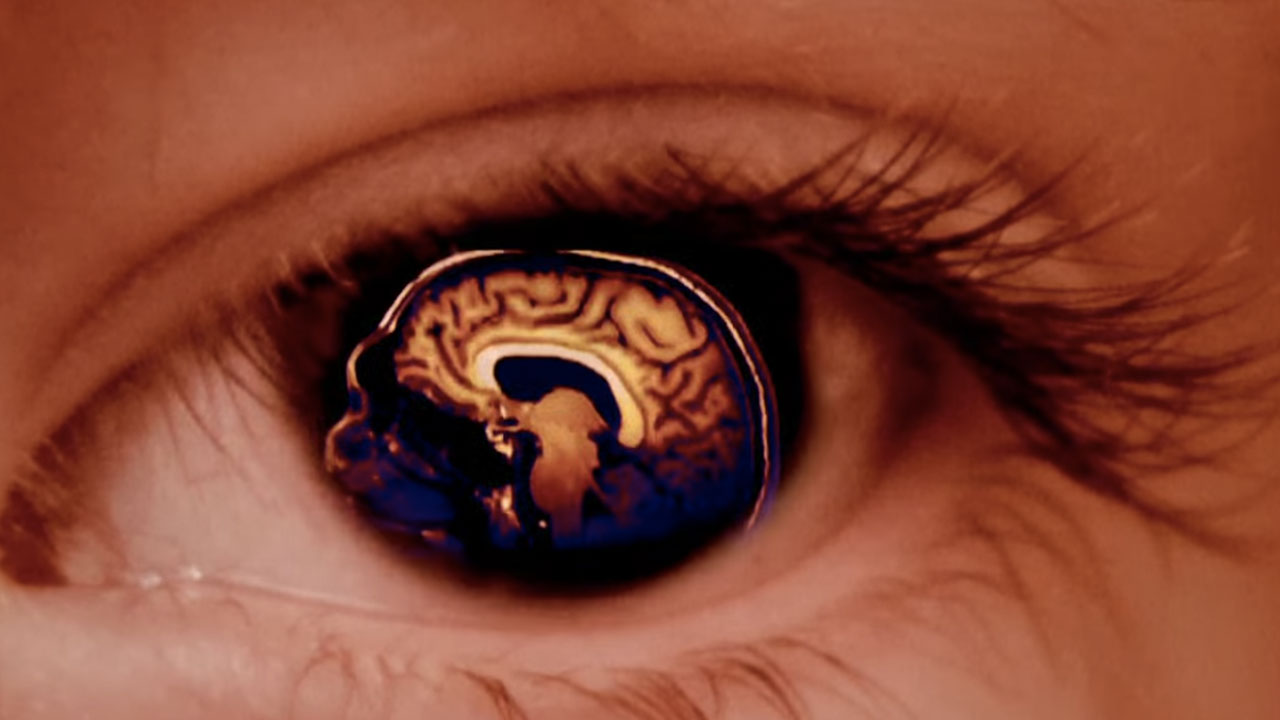 Love, Hate and Everything in Between
Alex Gabbay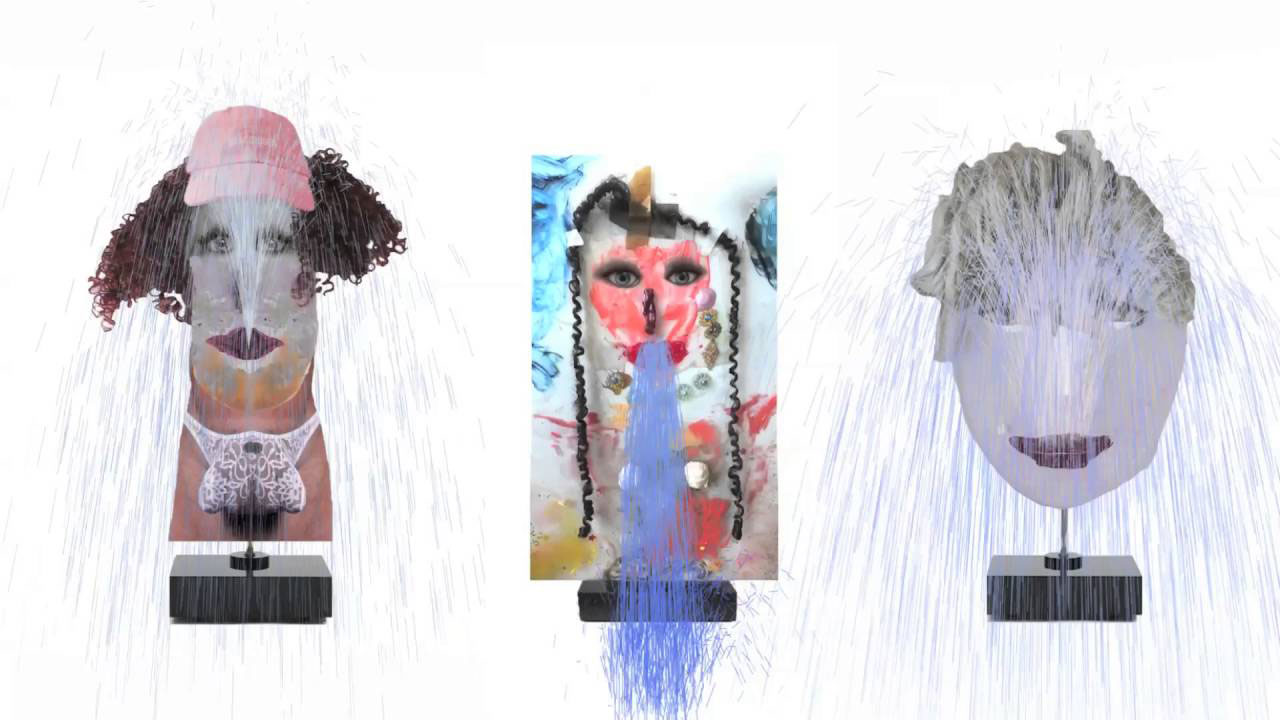 Turing, The Apple, My Father, Eve & I
Fabienne Audéoud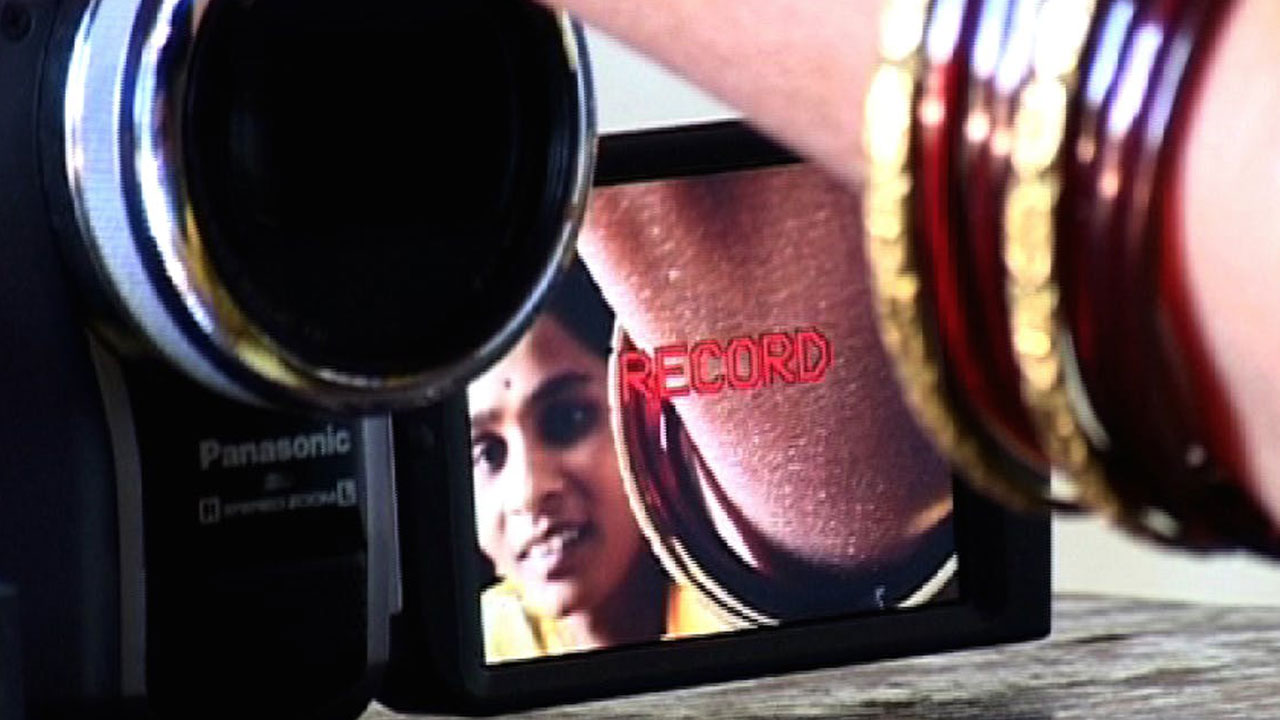 Village Tales
Sue Sudbury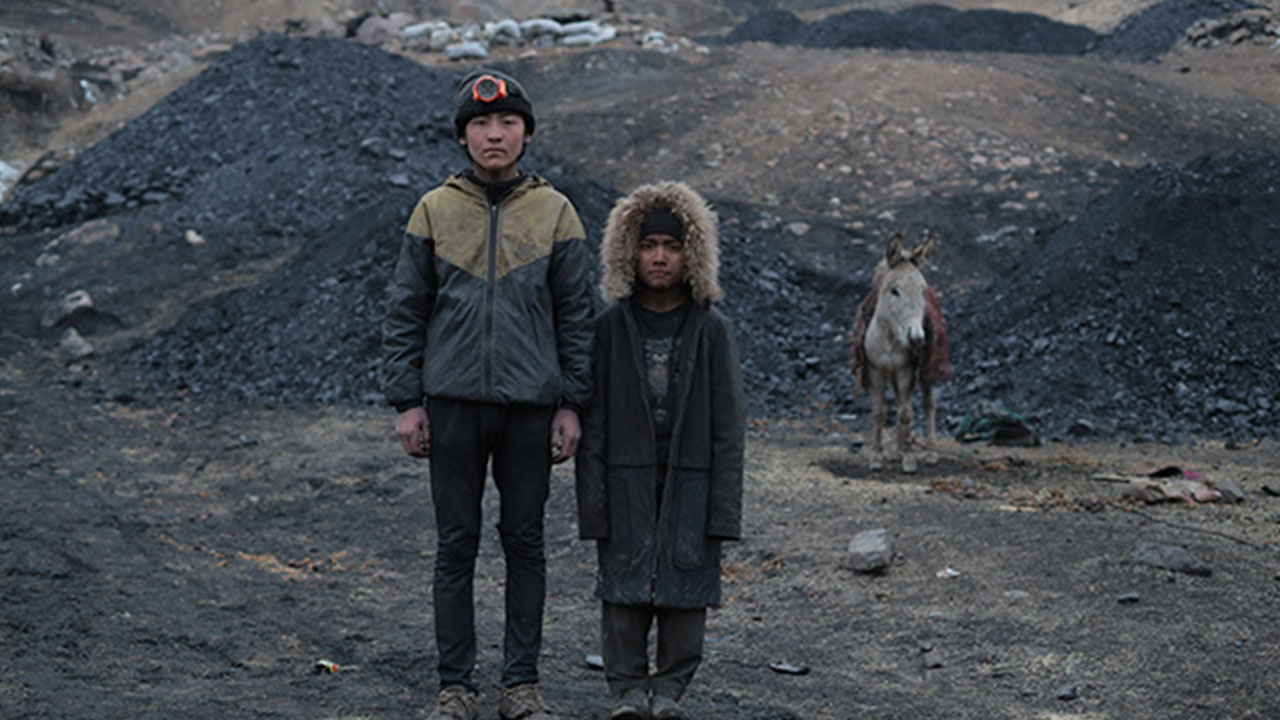 Afghan Coal
Zeynep Kececiler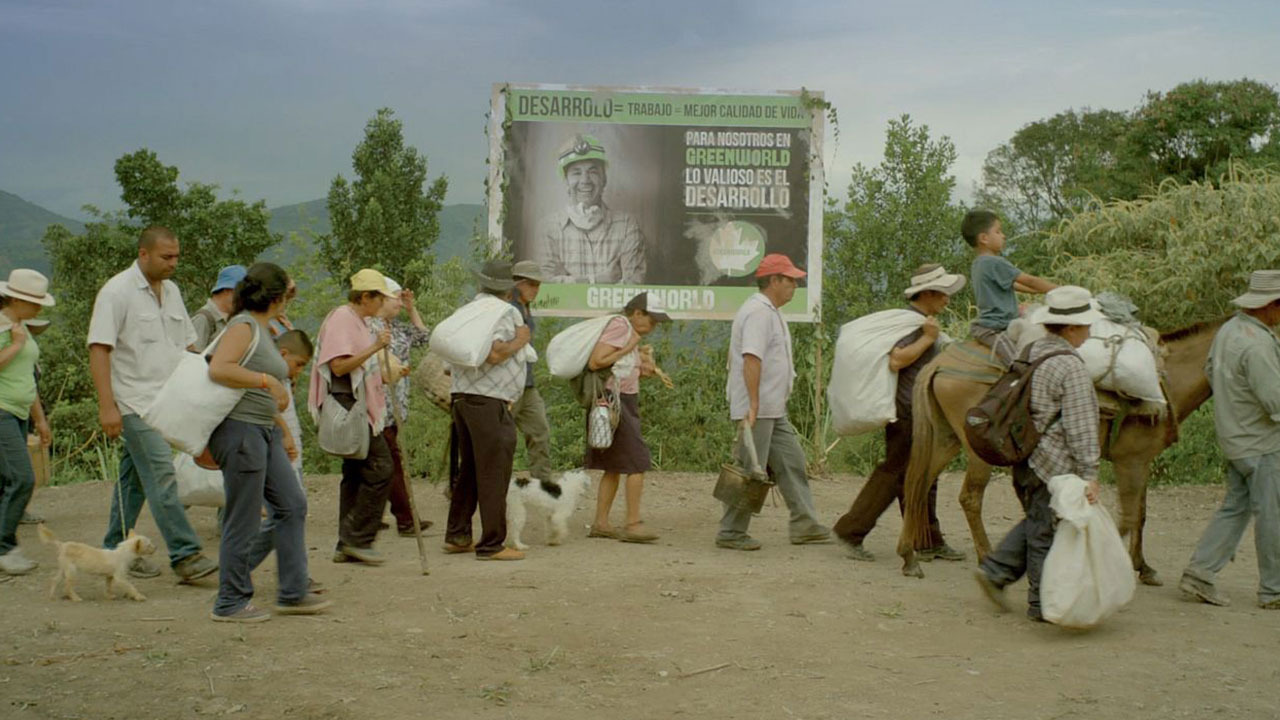 Dr. Diaz
Benoit Desjardins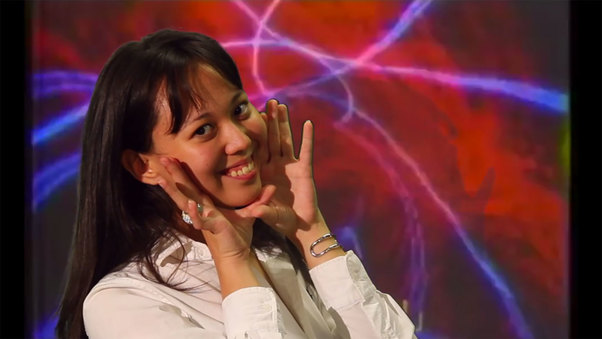 Soul Surgery
Isabelle Galet-Lalande
A Fly Called Fig
Samuel Ridgeway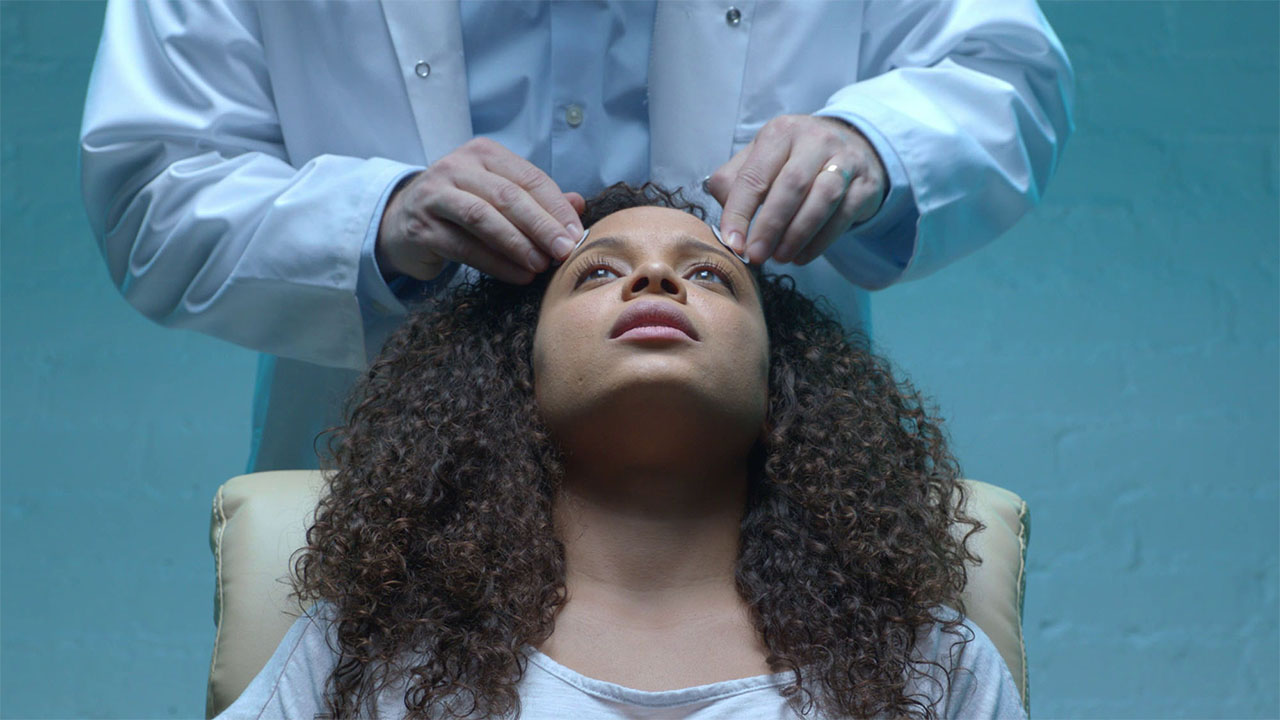 Ovum
Cidney Hue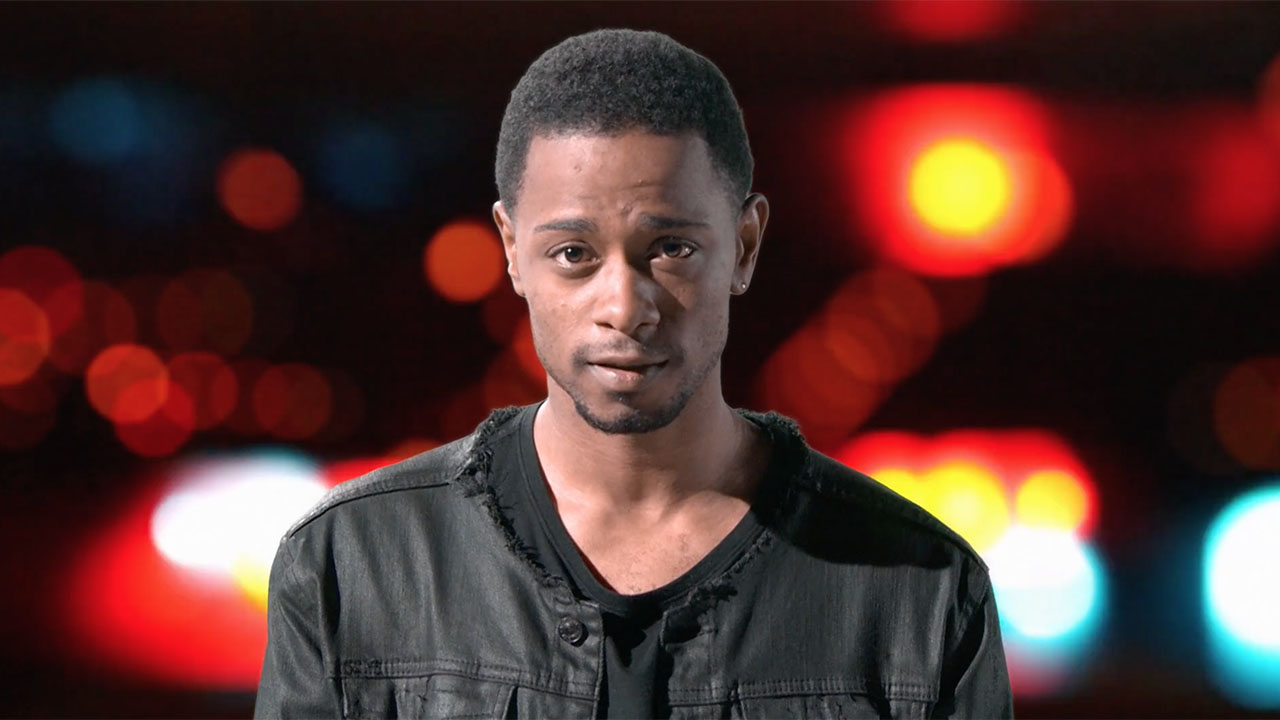 LaZercism
Shaka King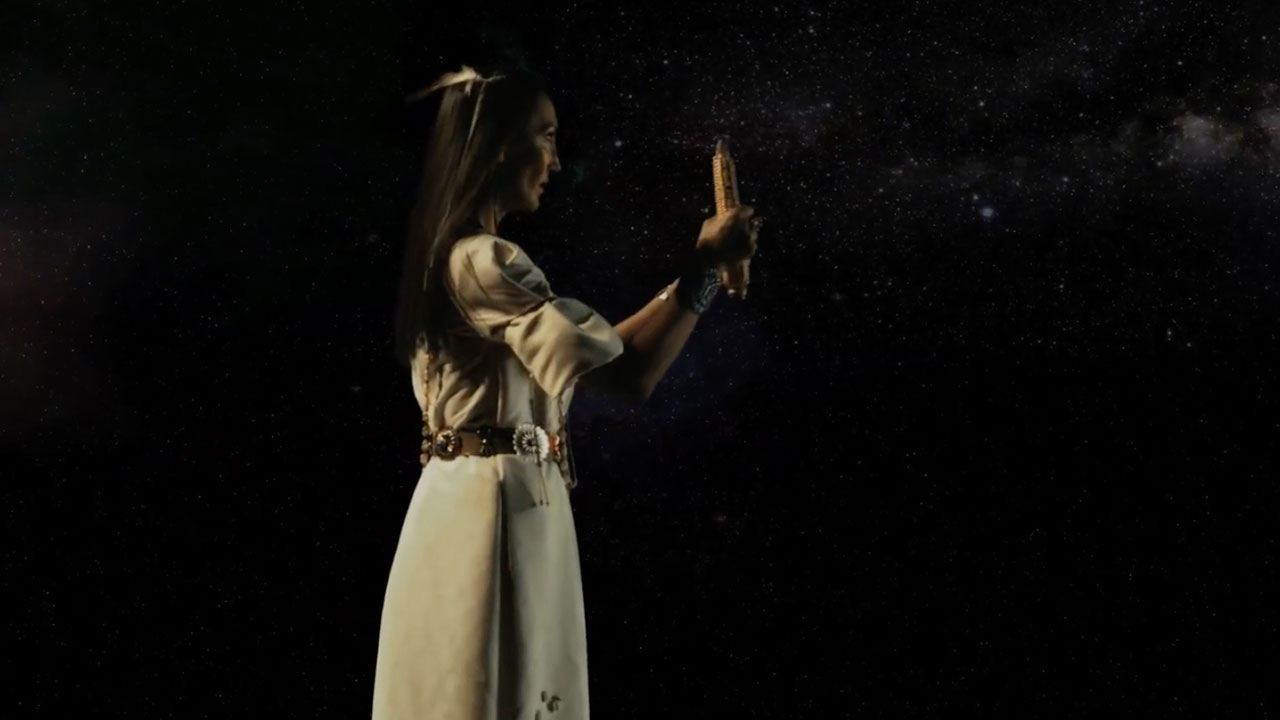 The 6th World
Nanobah Becker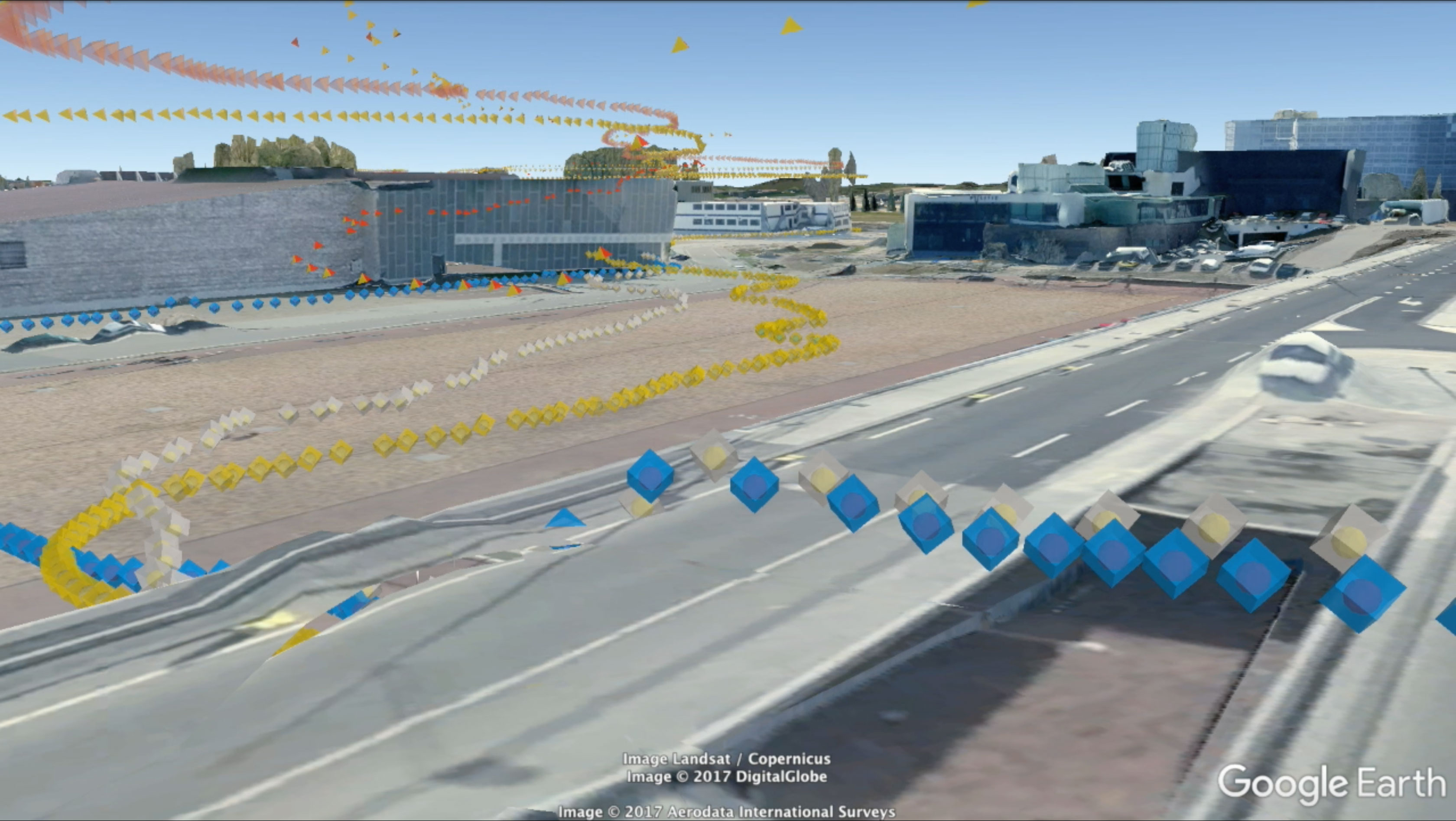 Go Move Be
Polak Van Bekkum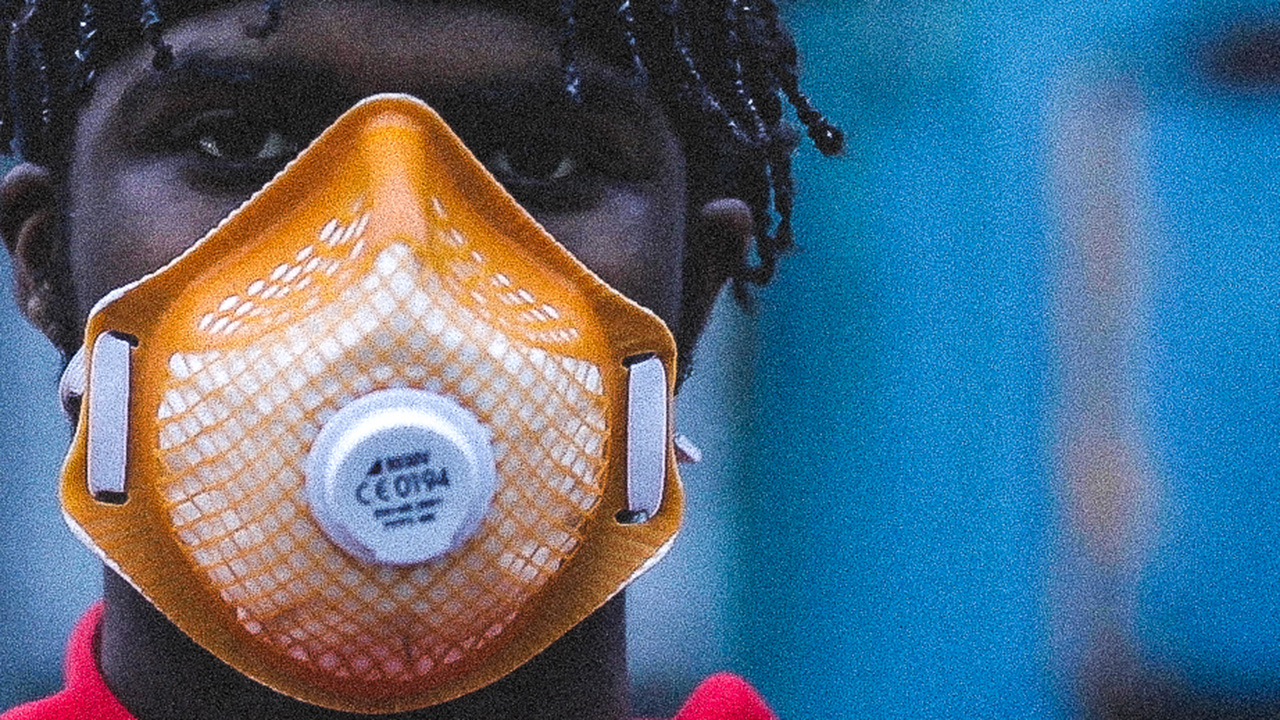 Psychs - Spreadin' (Coronavirus)
Wale Adaje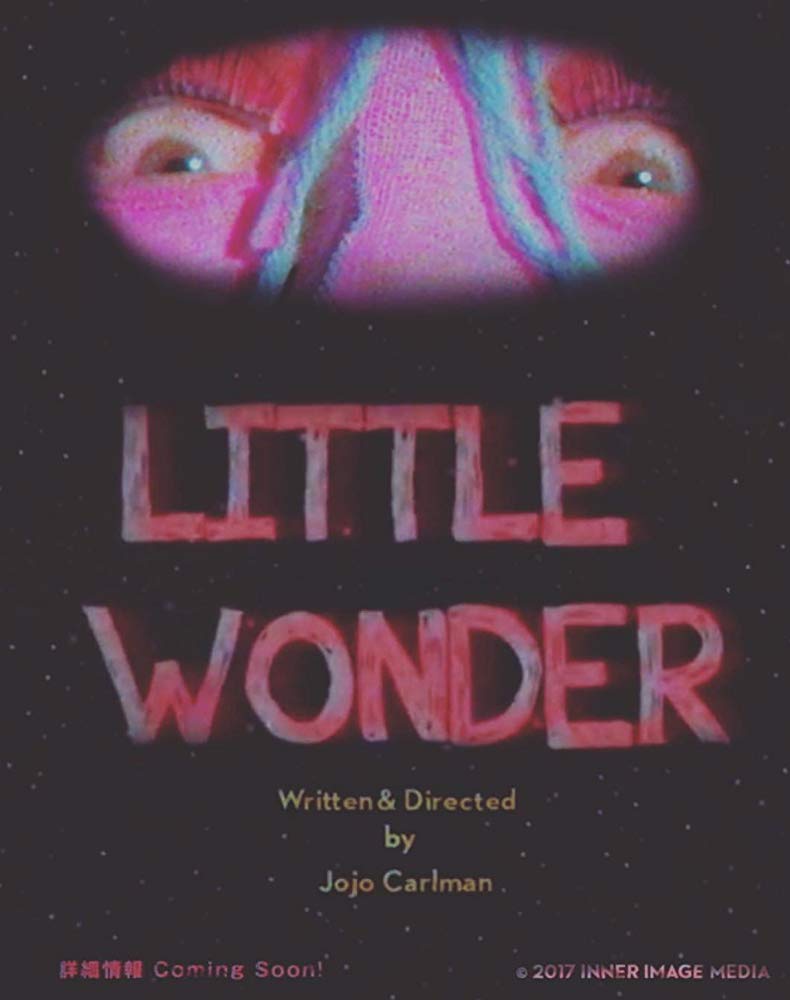 Little Wonder
Jojo Carlman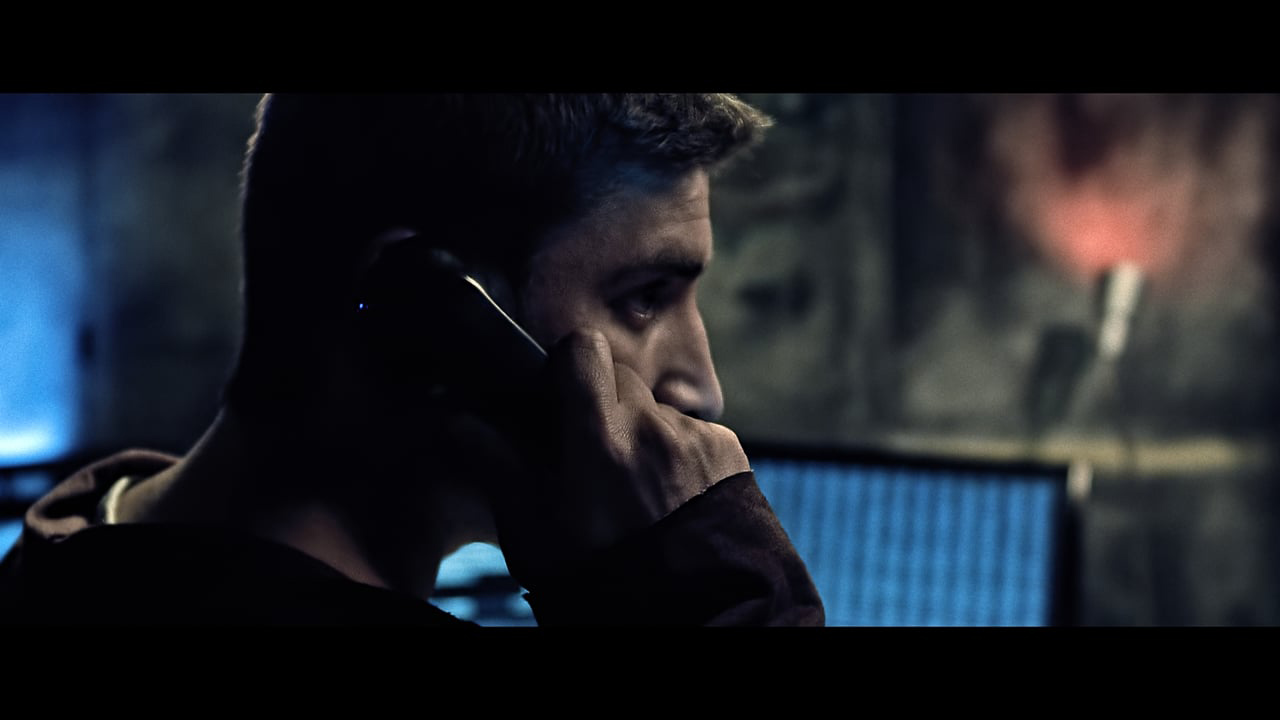 The Wheel of Time
Kagan Kerimoglu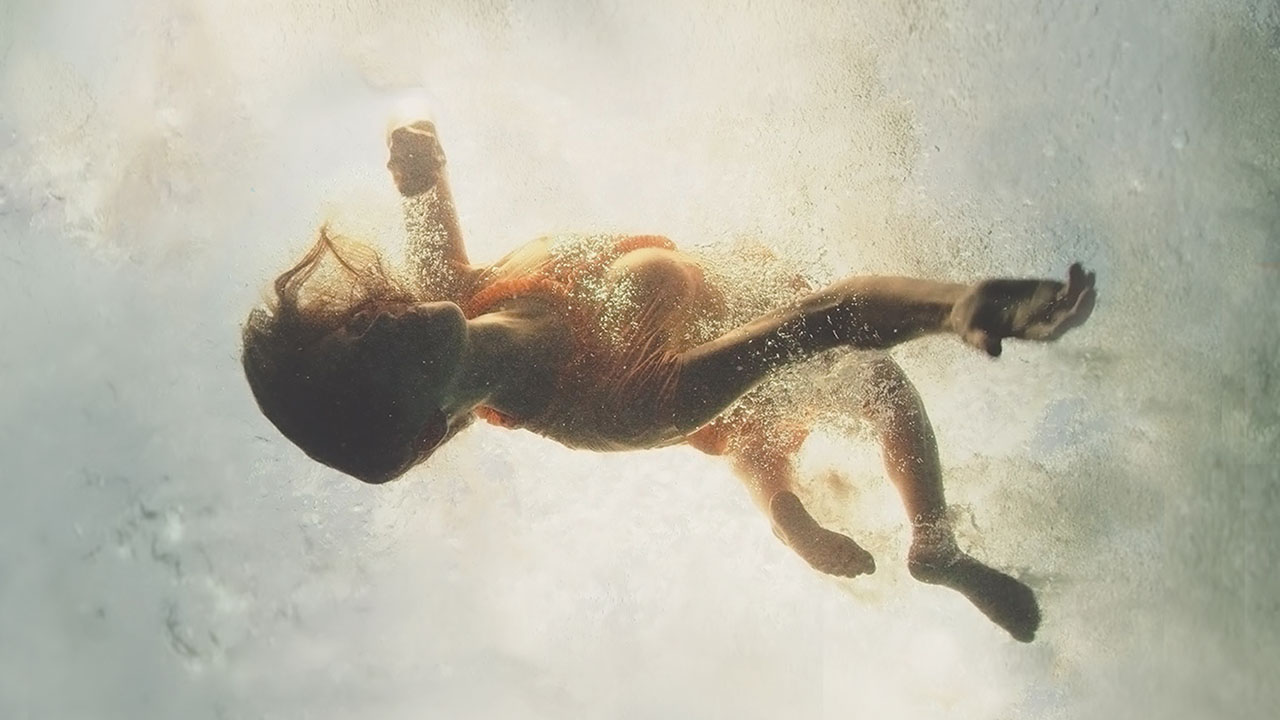 Storm
Will Kindrick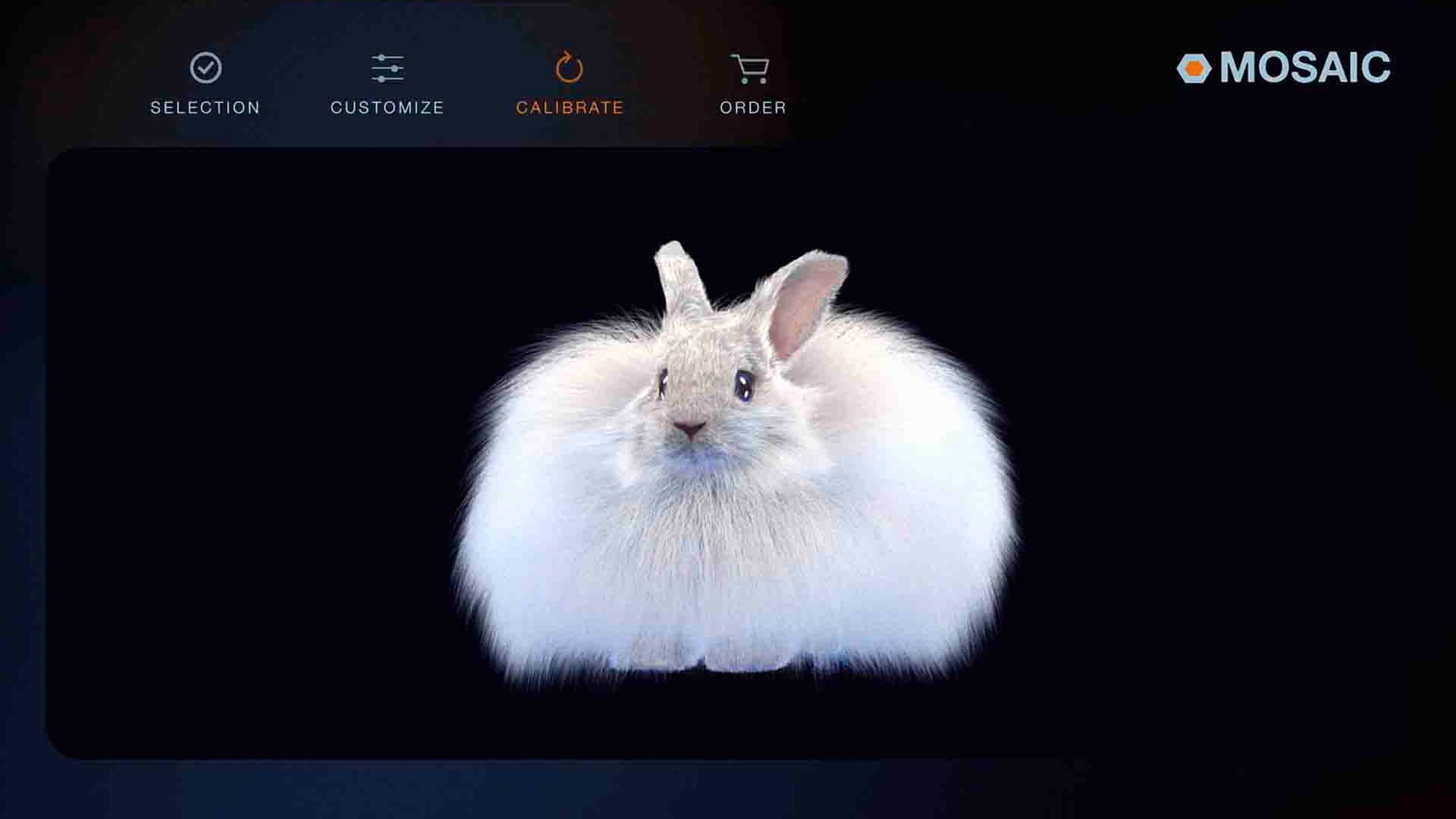 The Breeder
Demelza Kooij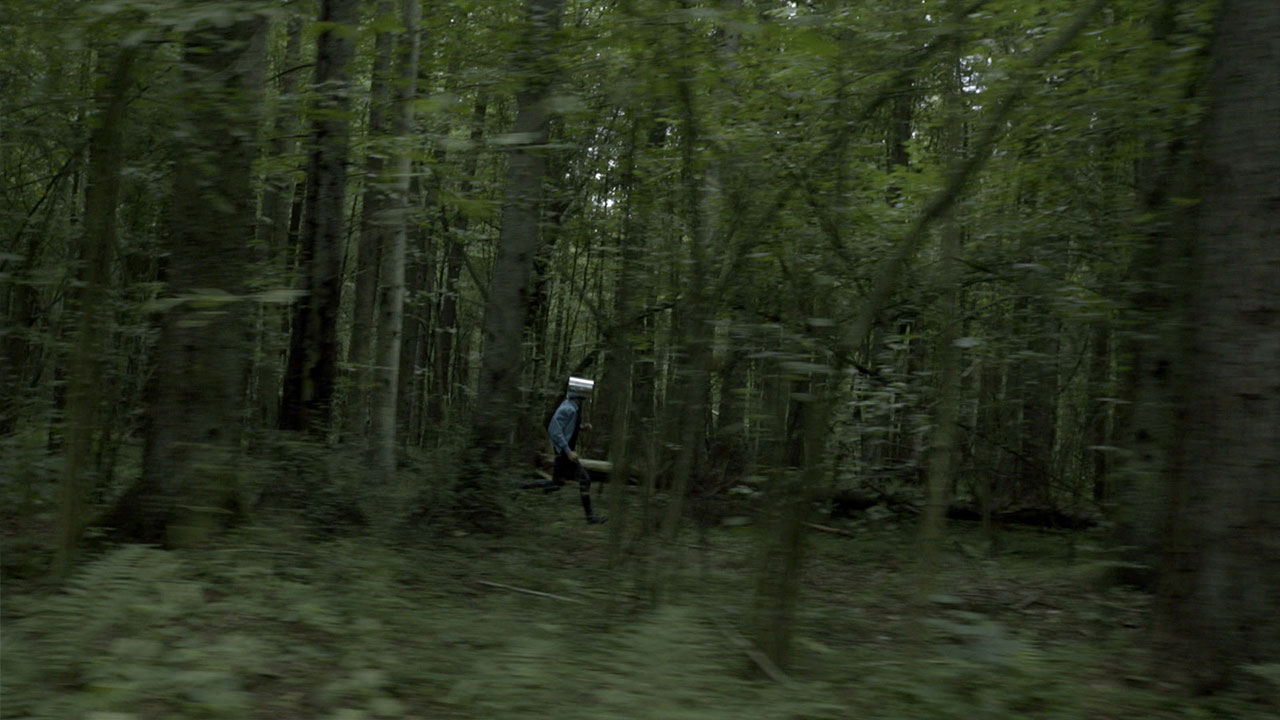 Interface
Anna Hoetjes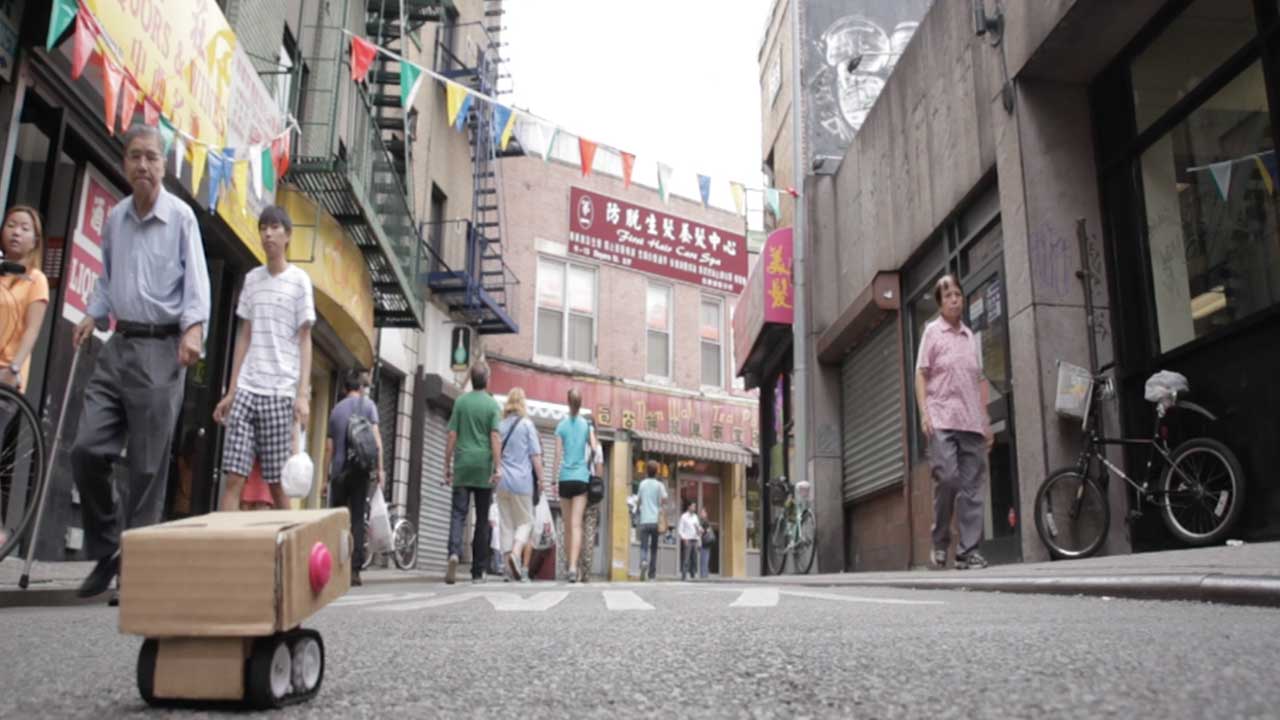 Machine Learning at IDFA DocLab
Brent Hoff
The Loneliest
Lilian Mehrel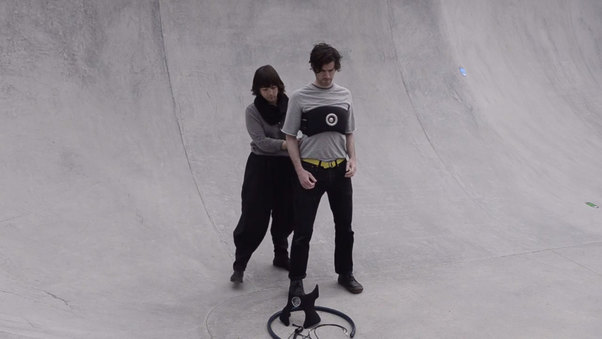 Data Dance
Sara Krugman,Zubin Pastakia
The Experimenter
Michael Almereyda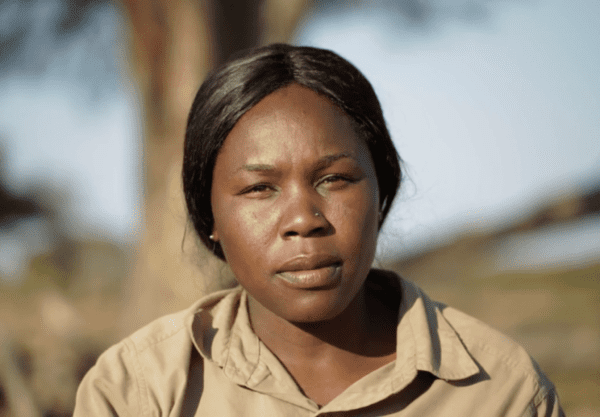 Outnumbered in Africa
Clare Fieseler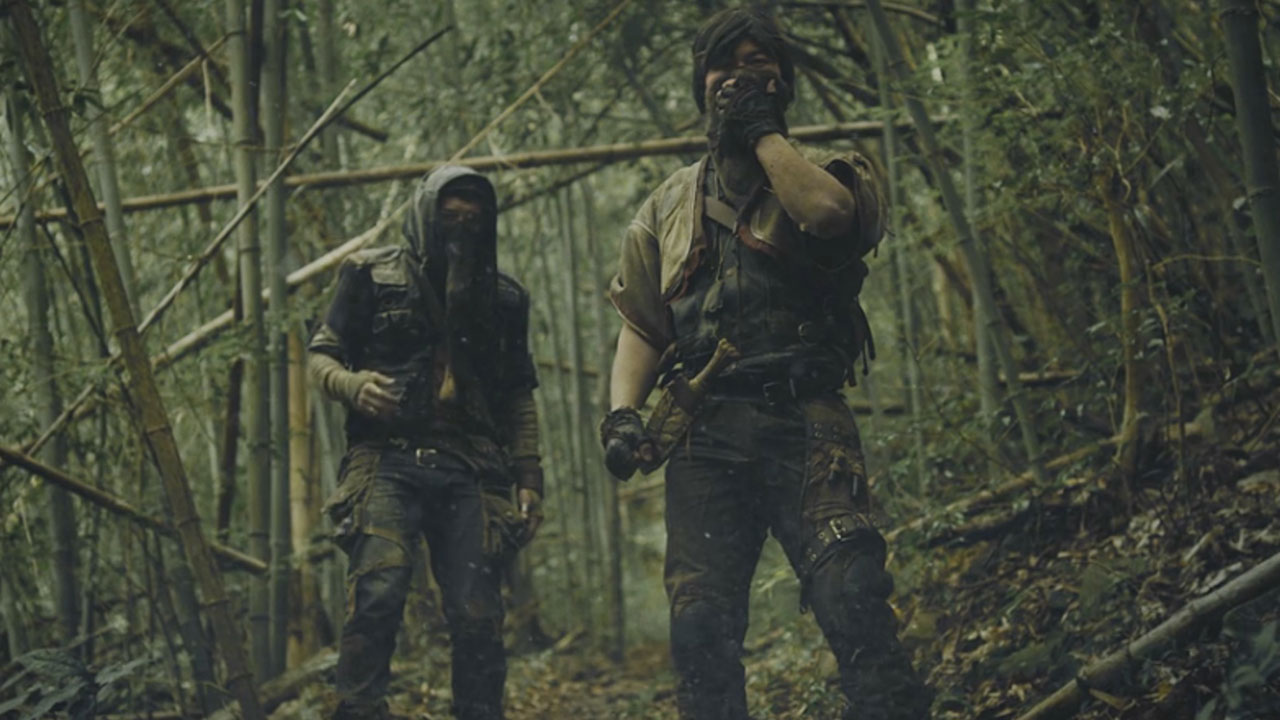 Dust
Mike Grie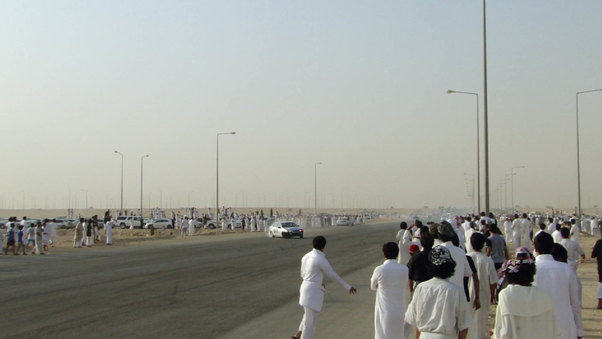 Hajwalah
Rana Jarbou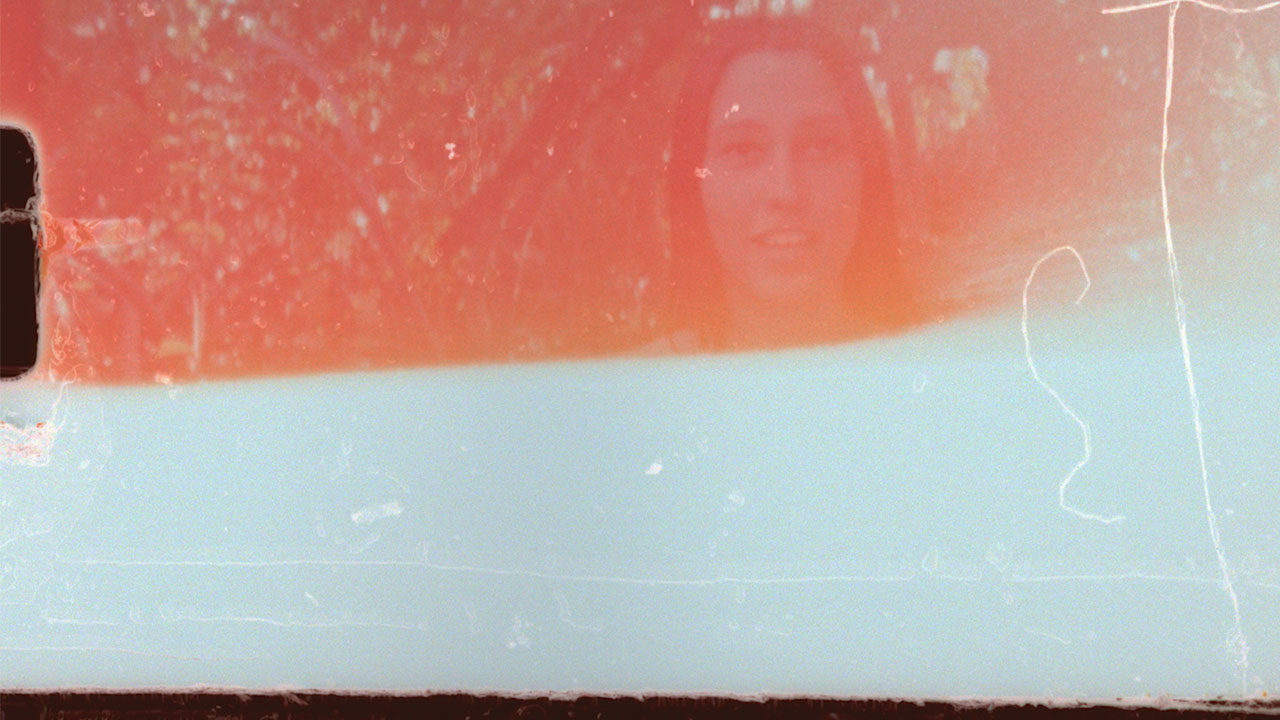 El Gran Zoo
Alexis Gambis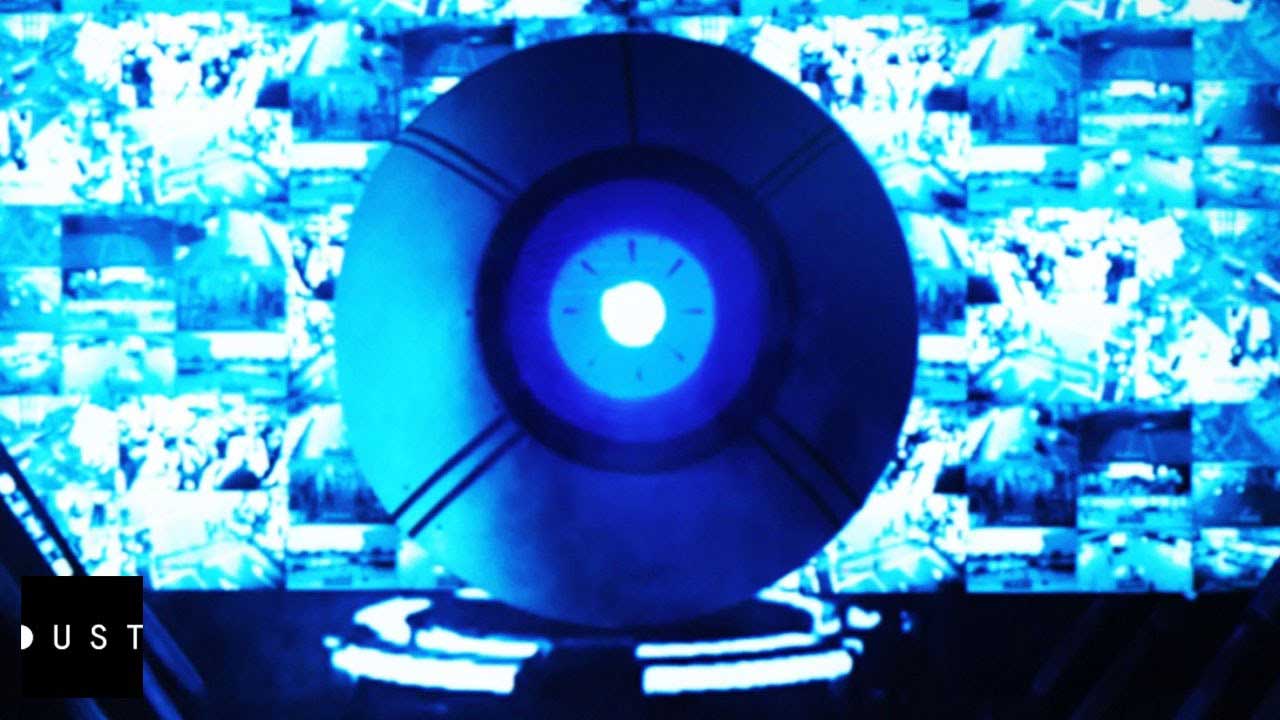 I.R.I.S.
Hasraf Dulull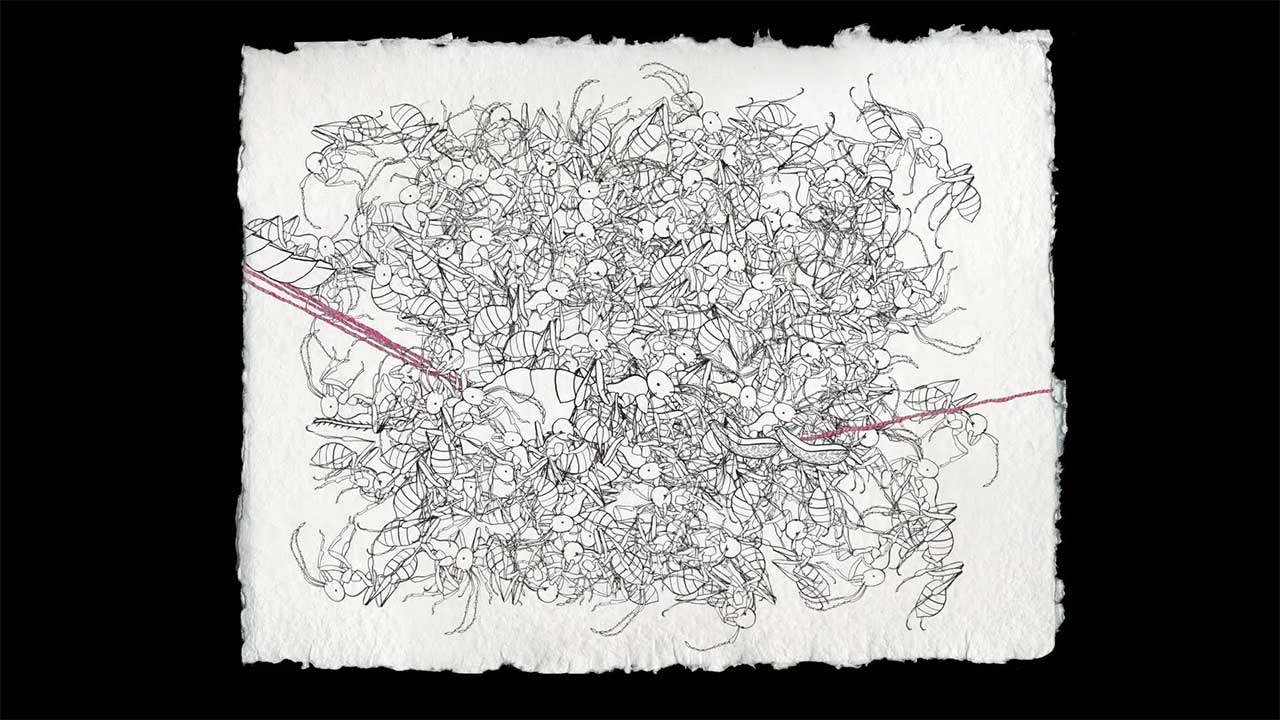 Ant Sisters
Anna Lindemann
Eastern Memories
Niklas Kullström, Martti Kaartinen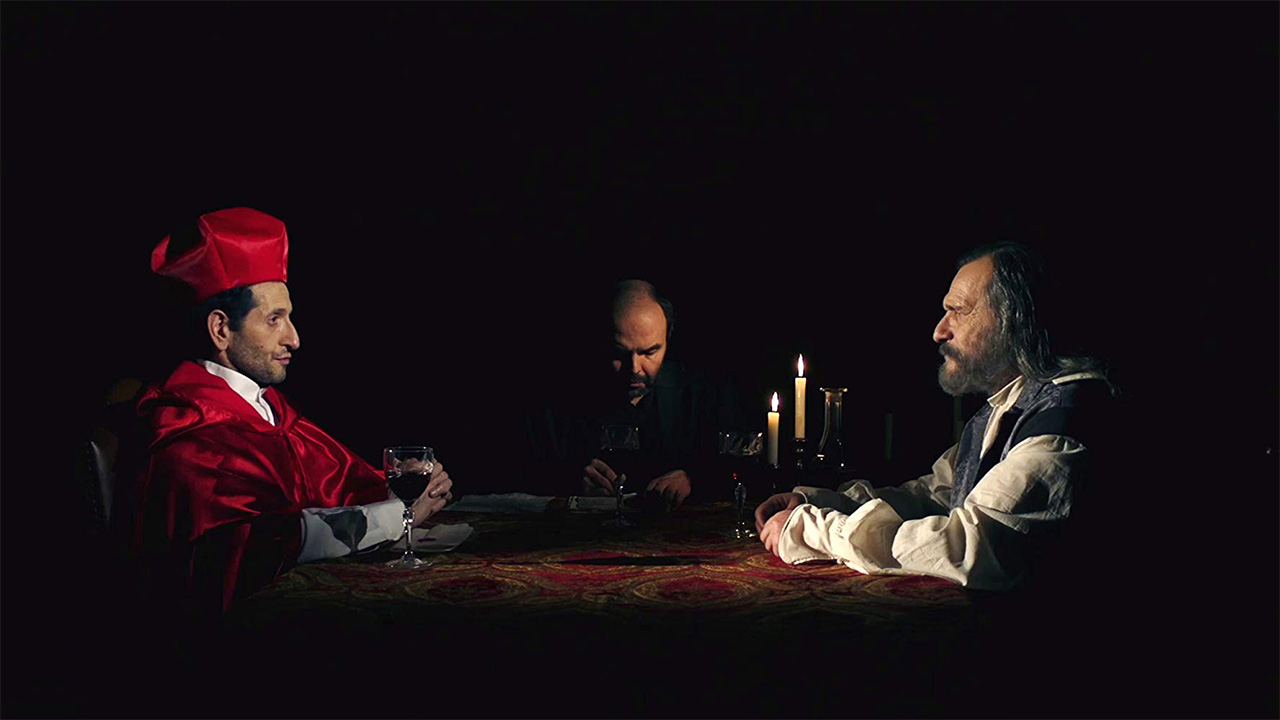 Galileo: Fighting in the Dawn of Modern Science
Panos Anestis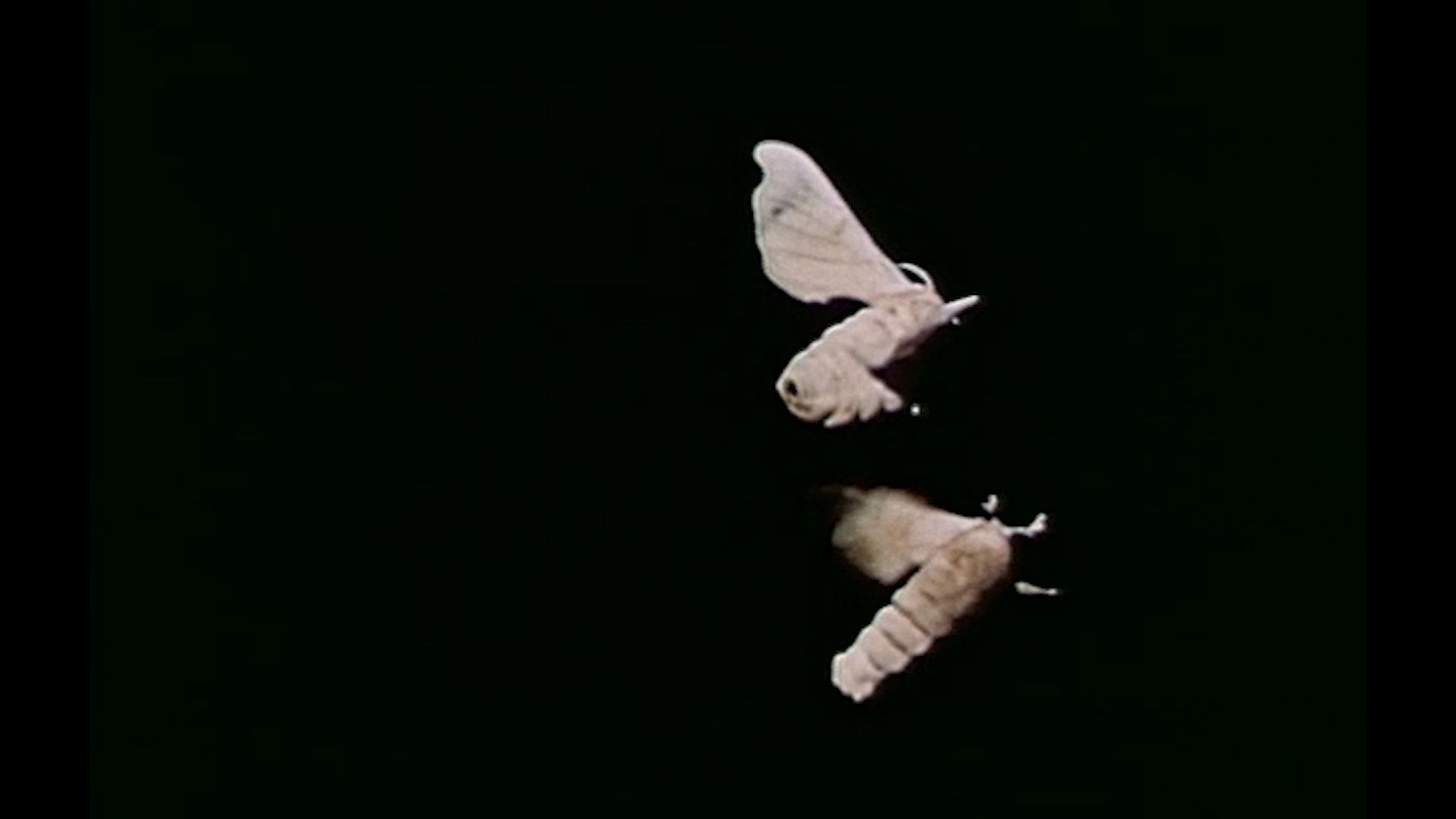 A Nice Place to Leave
Maya Connors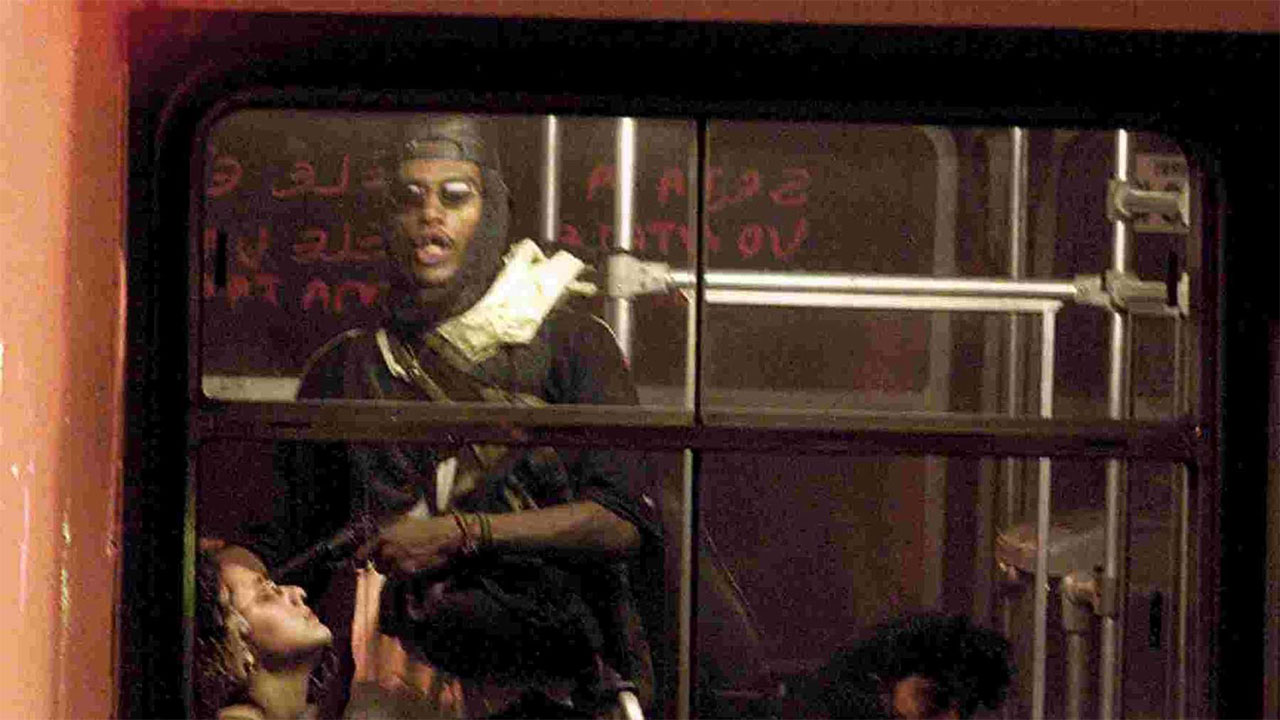 Bus 174
José Padilha,Felipe Lacerda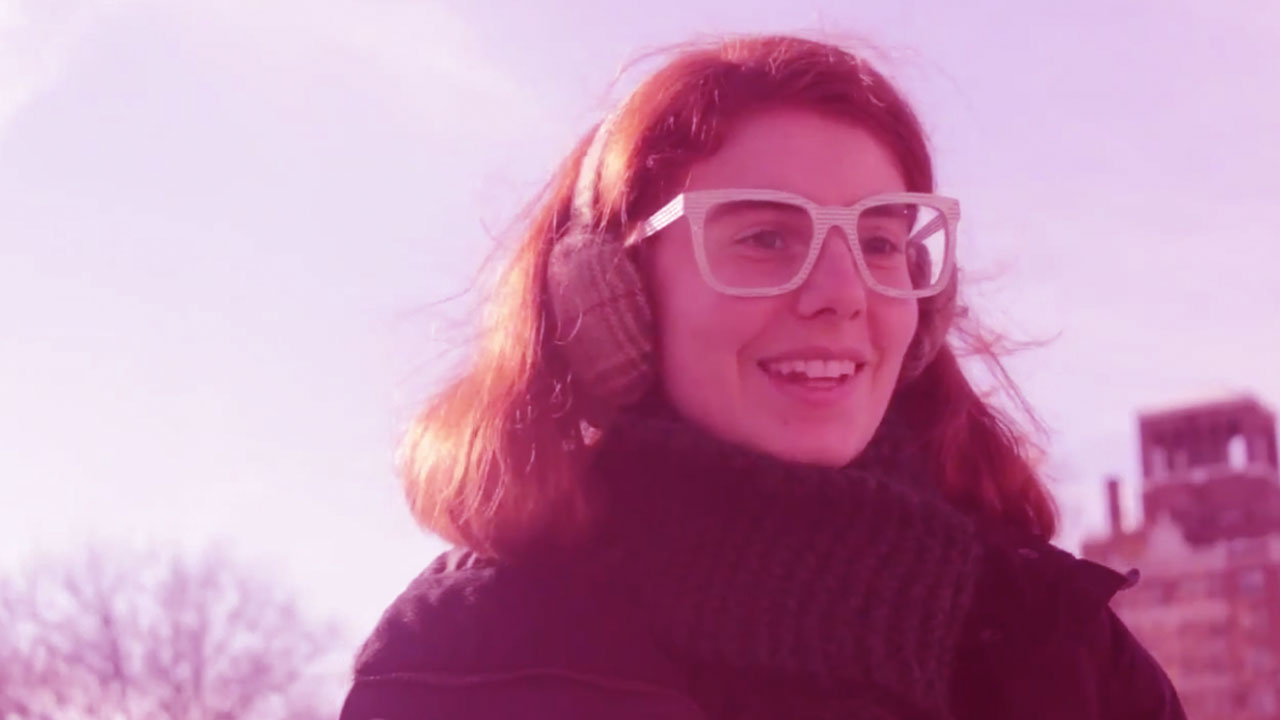 What is Love?
Julie Yoon,Manasi Vaidya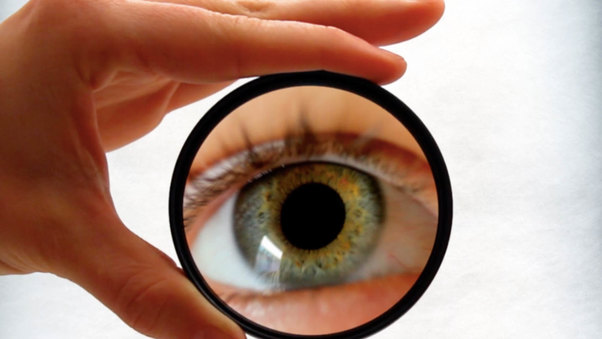 Restoring Sight in Bangladesh
Tatiana McCabe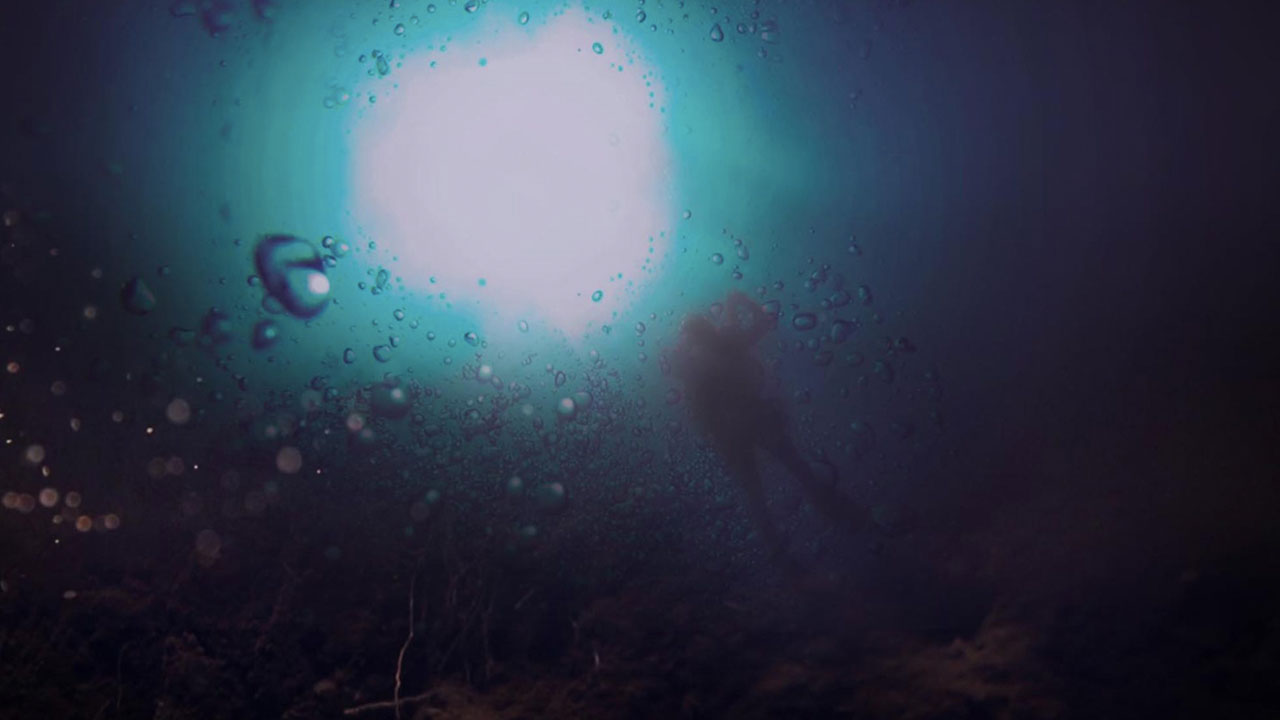 Here After
Sarah Friedland,Esy Casey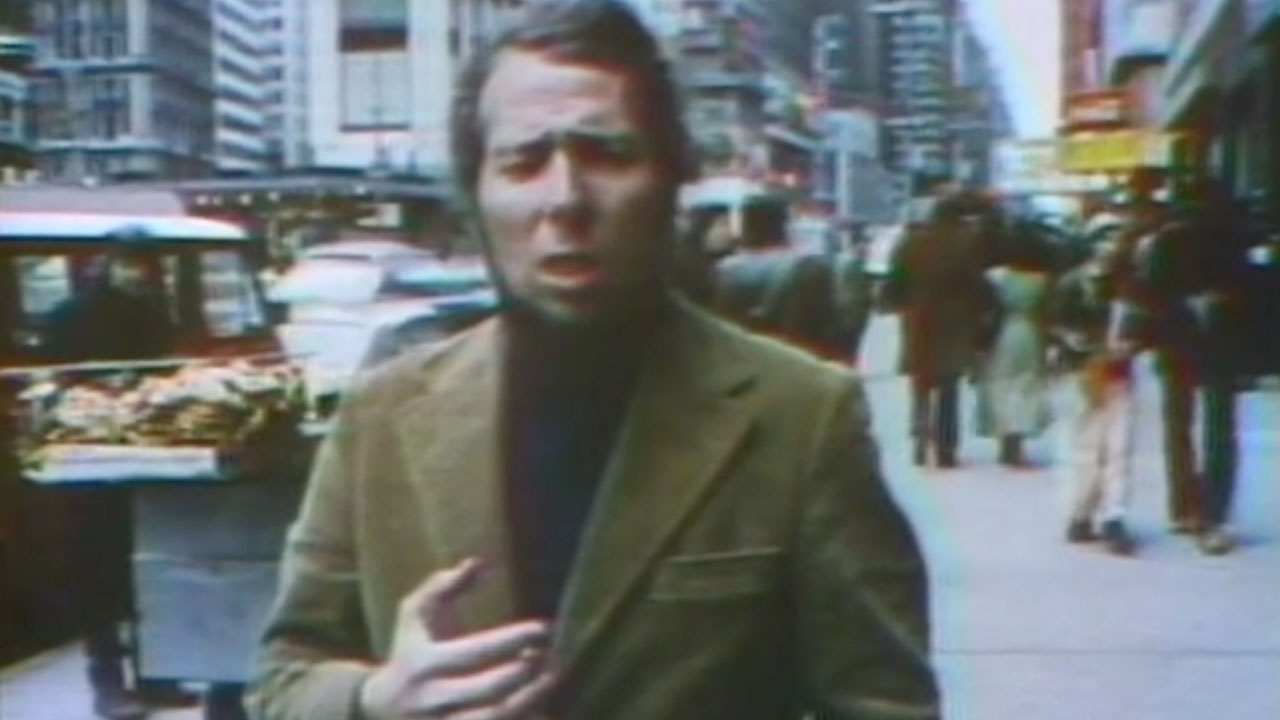 Stanley Milgram: The City and the Self
Stanley Milgram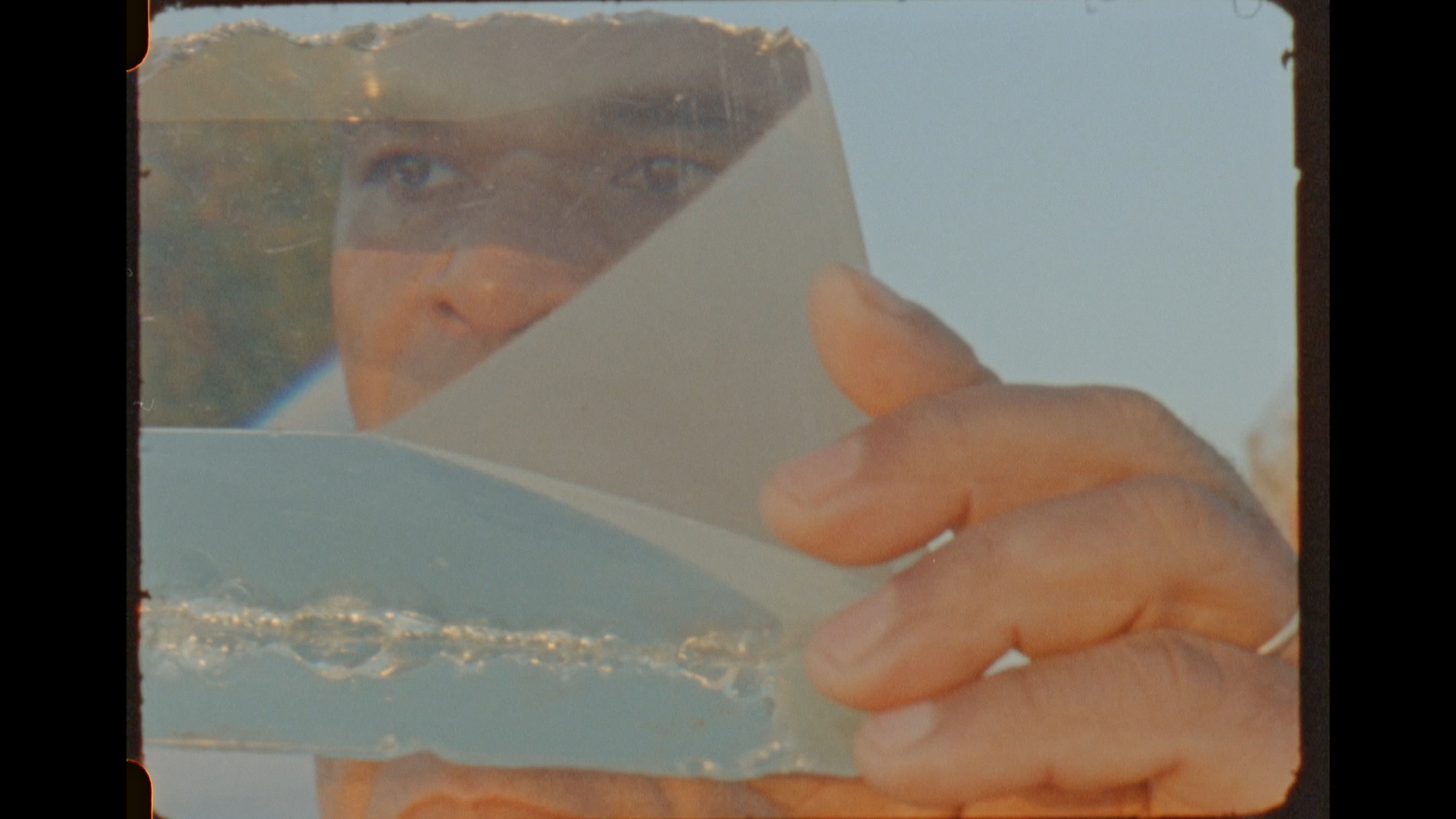 Sunstone
Filipa César, Louis Henderson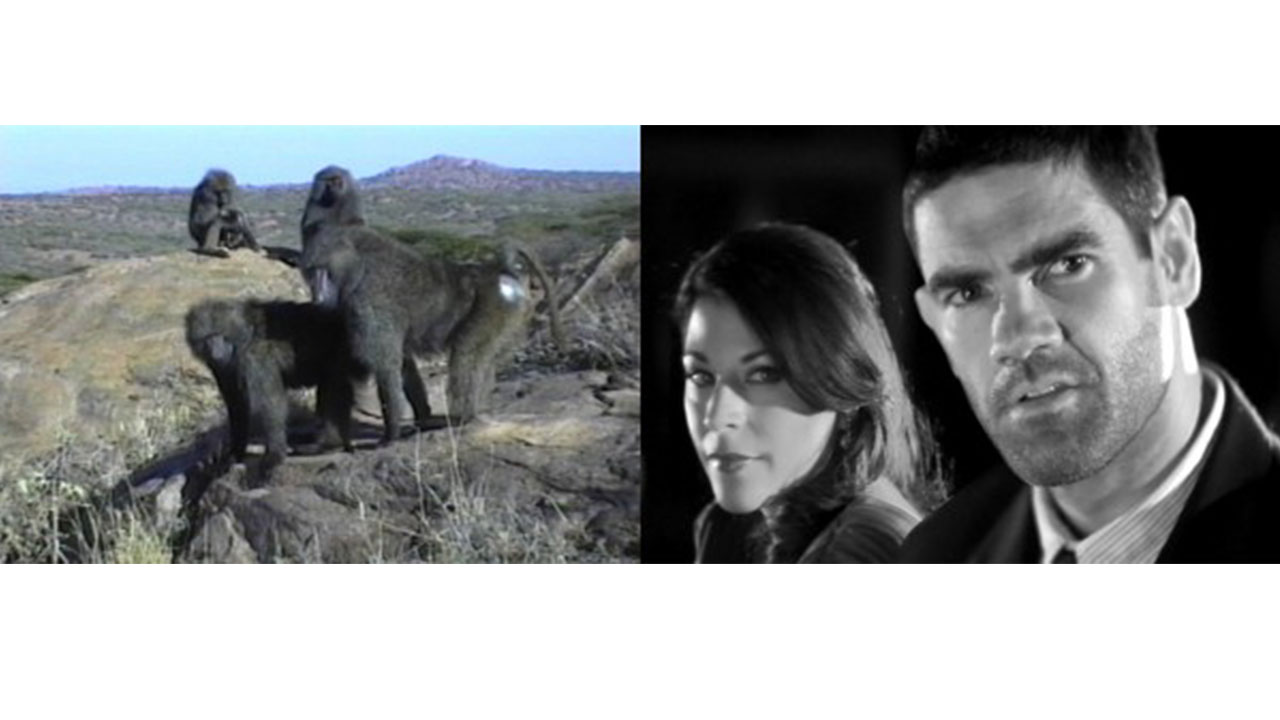 Primate Cinema: Baboons as Friends
Rachel Mayeri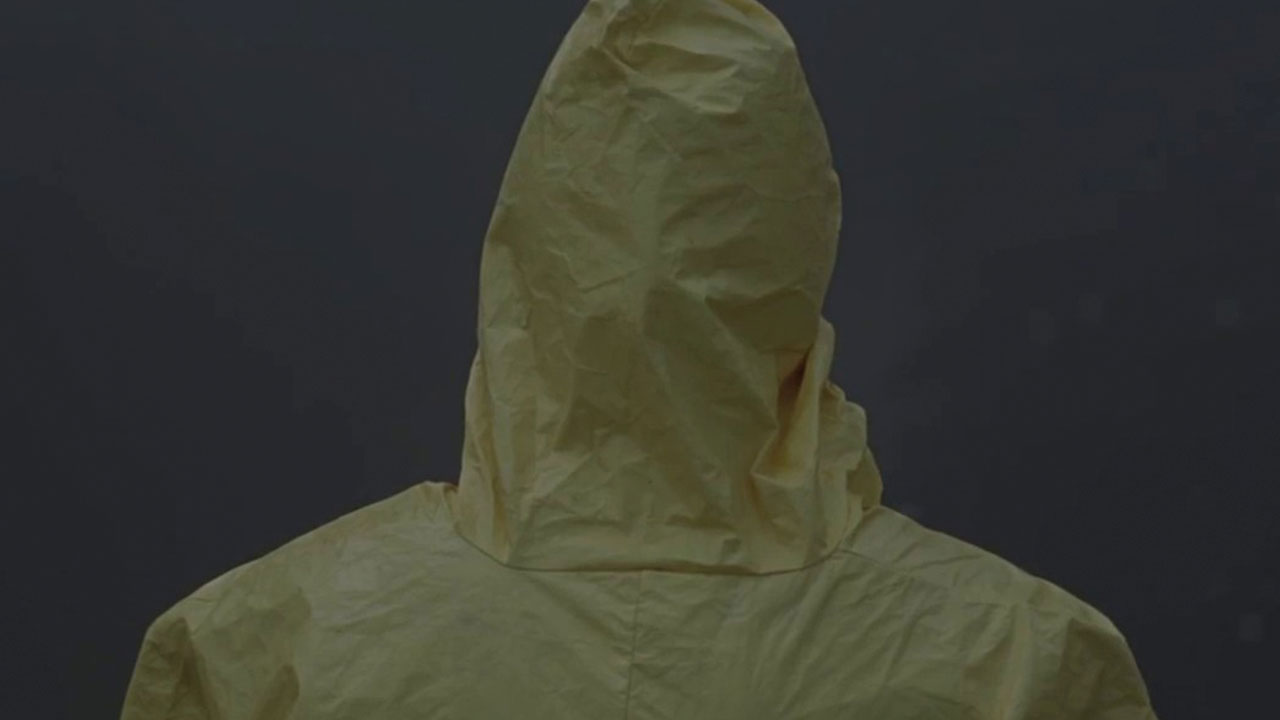 El Proyecto (The Project)
Alejandro Alonso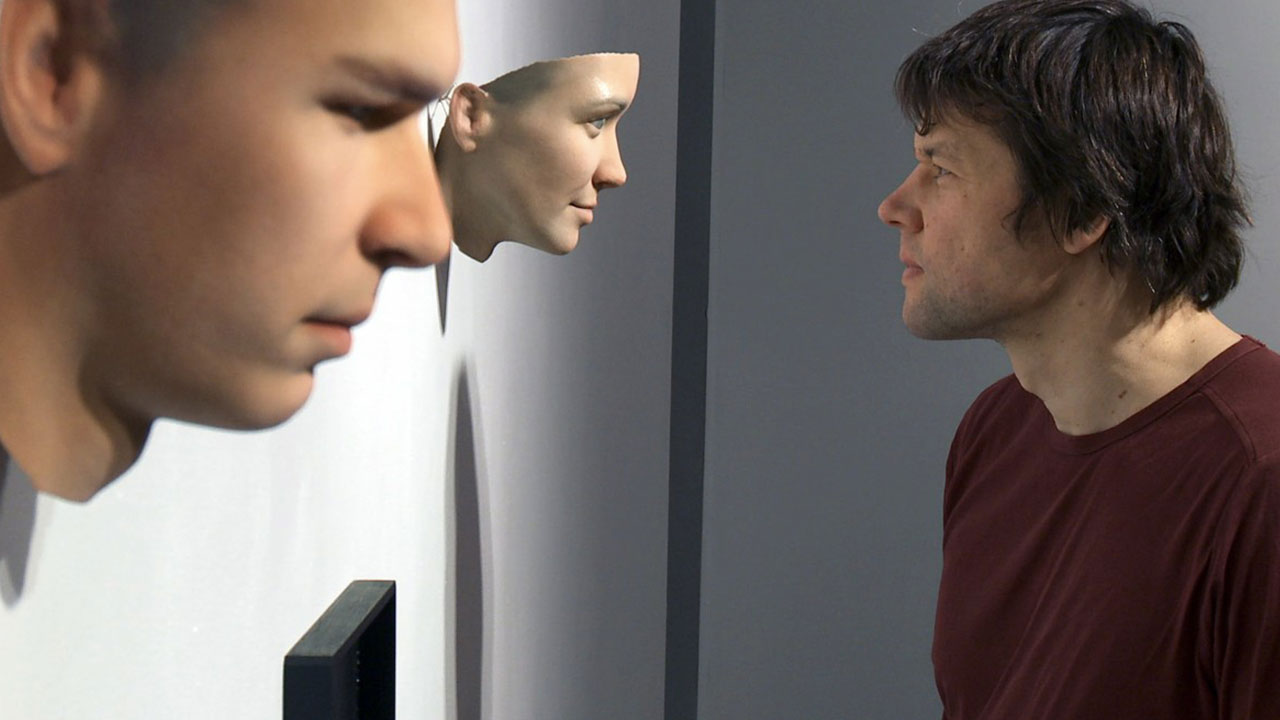 The Dark Gene
Miriam Jakobs,Gerhard Schick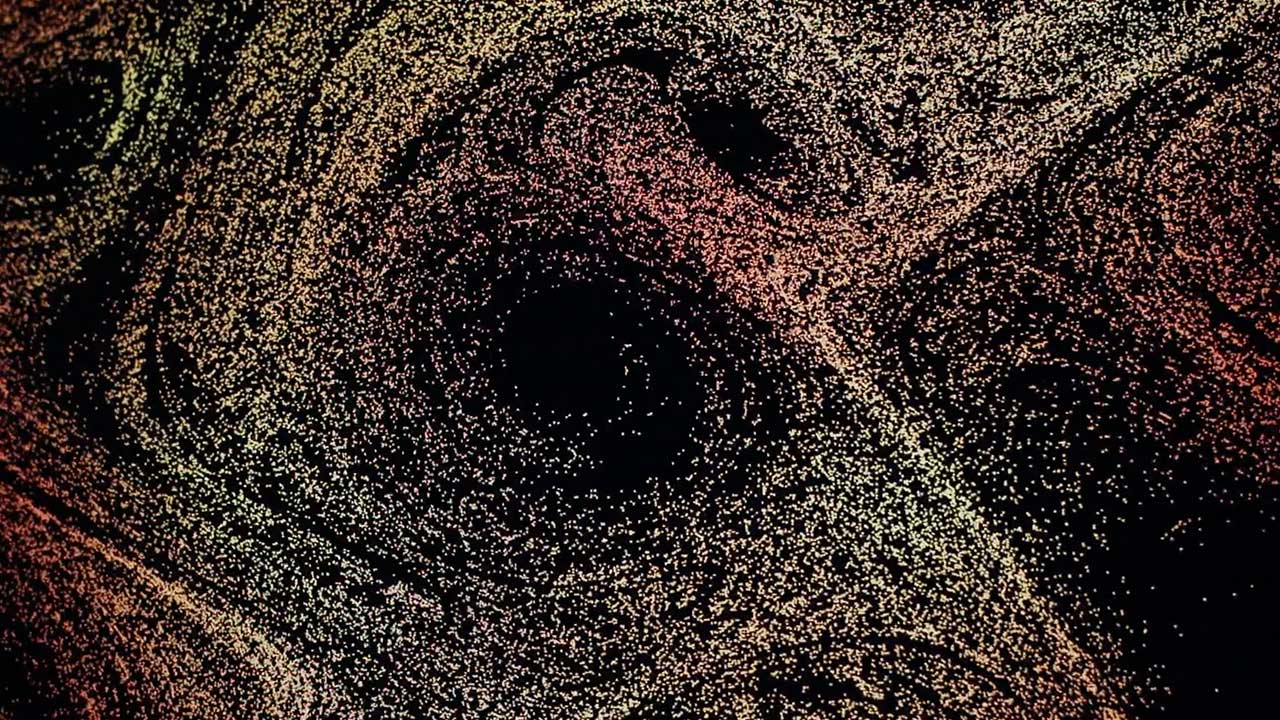 The Adaptable Mind
Tiffany Shlain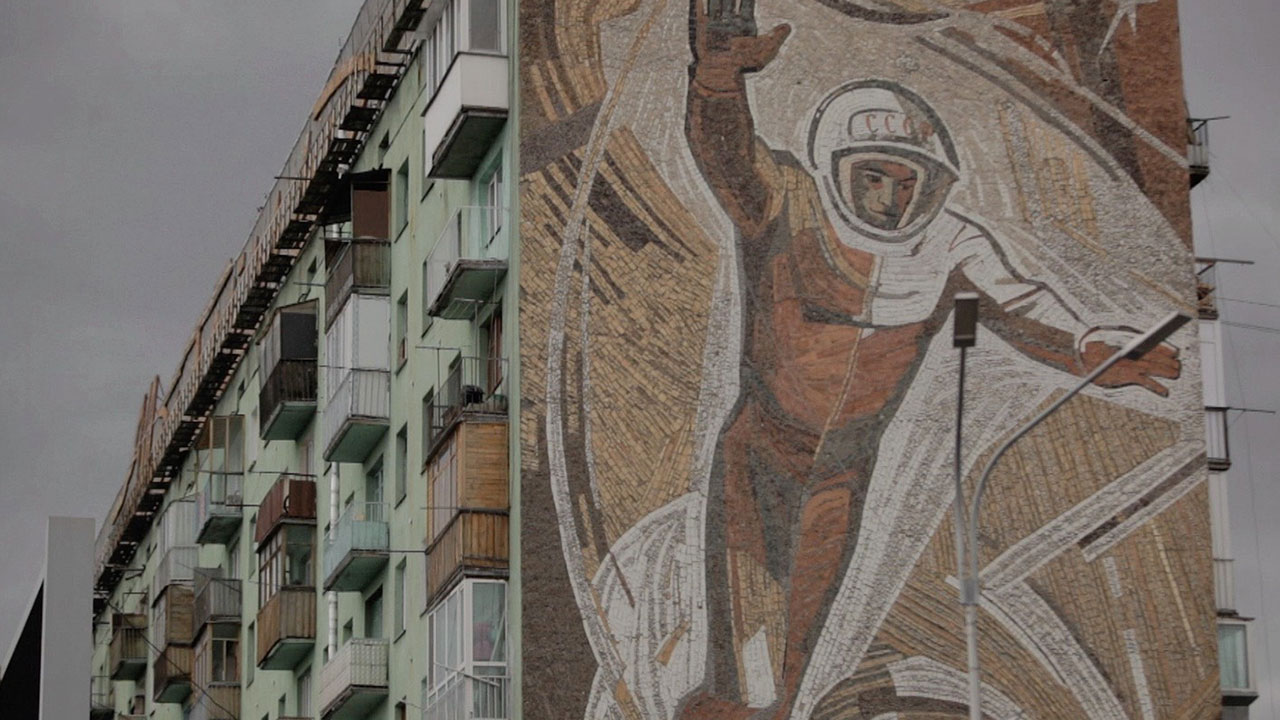 This is Cosmos
Anton Vidokle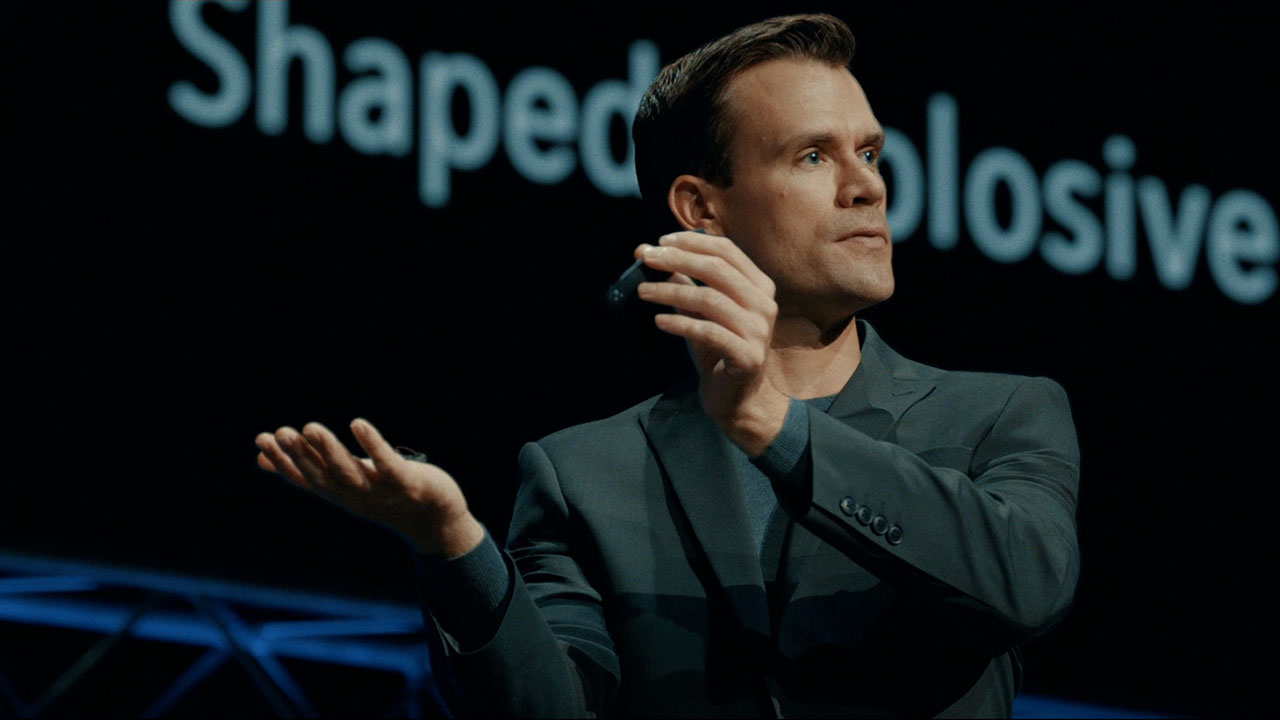 Slaughterbots
Stewart Sugg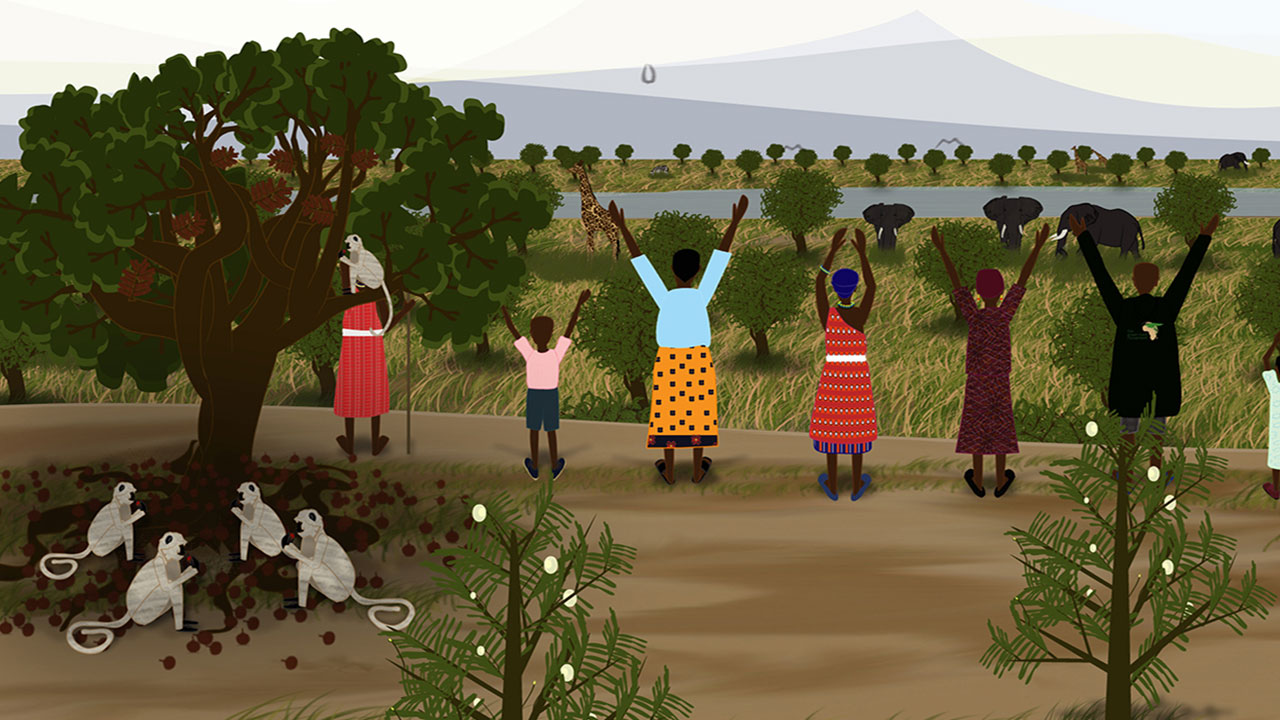 Sowing the Seeds of Change
Doreen Edemafaka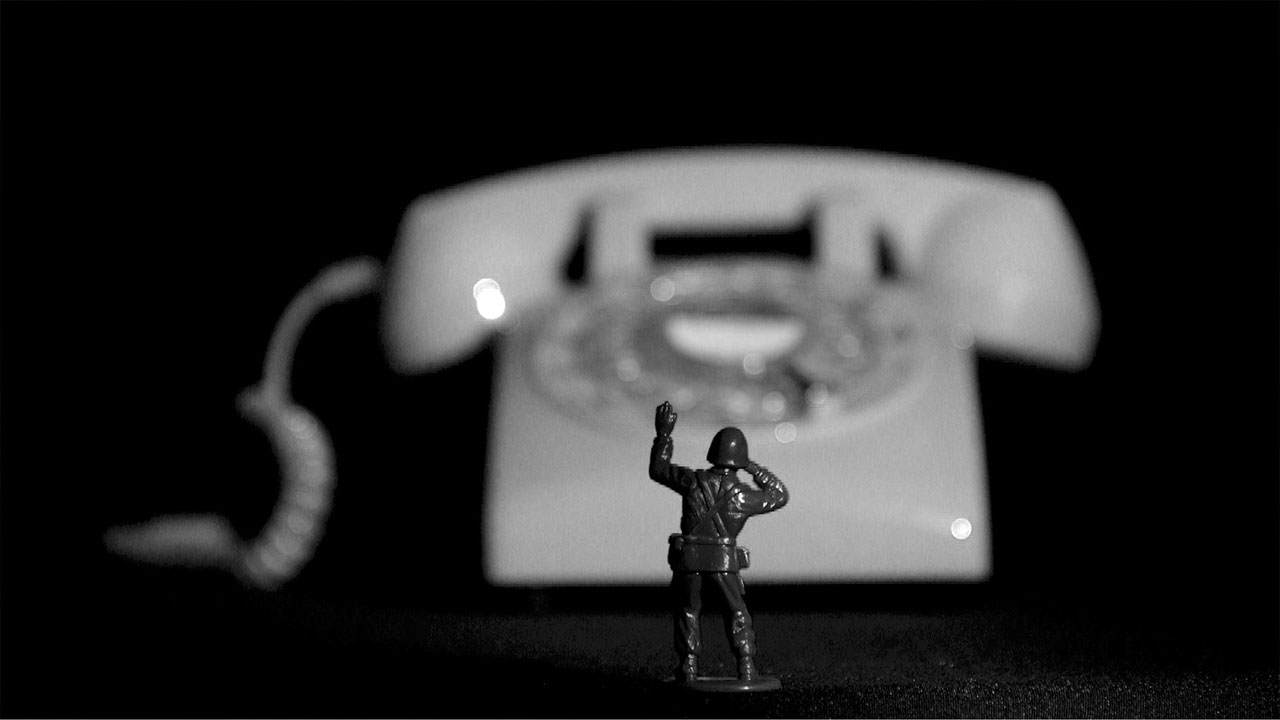 Samaritans: The art of listening
Barry J. Gibb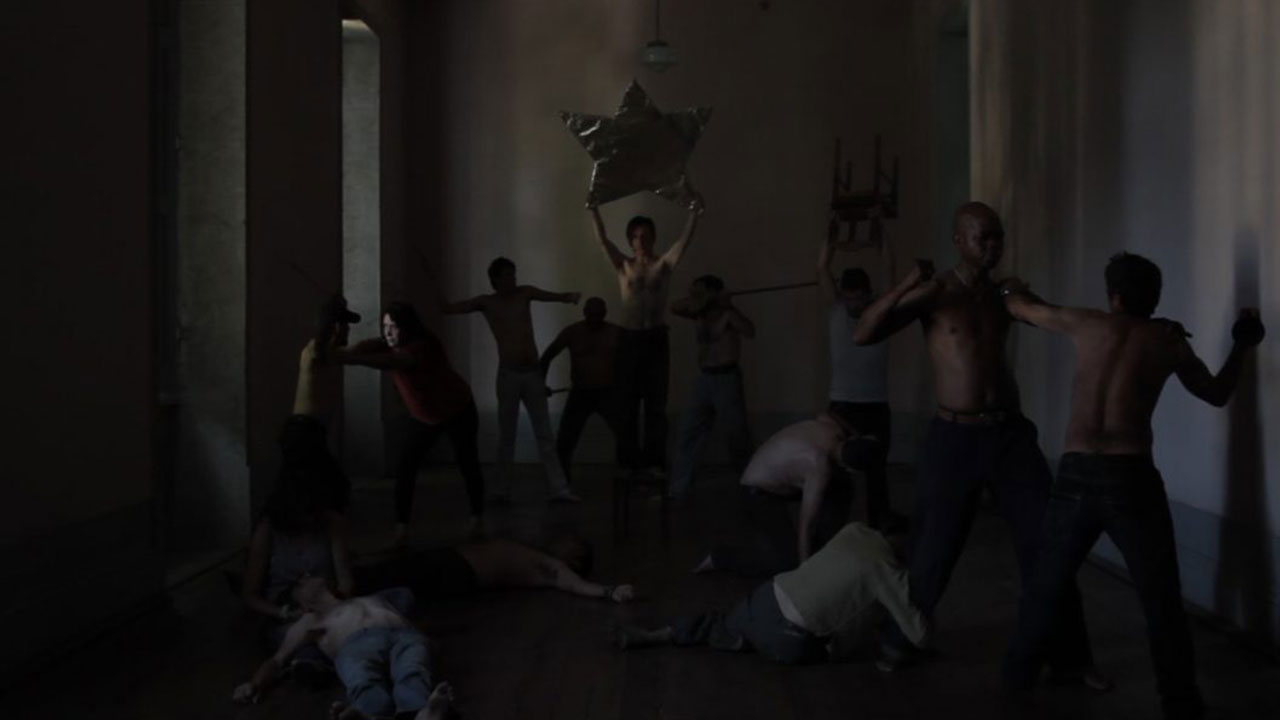 SILÊNCIO
Christophe Bisson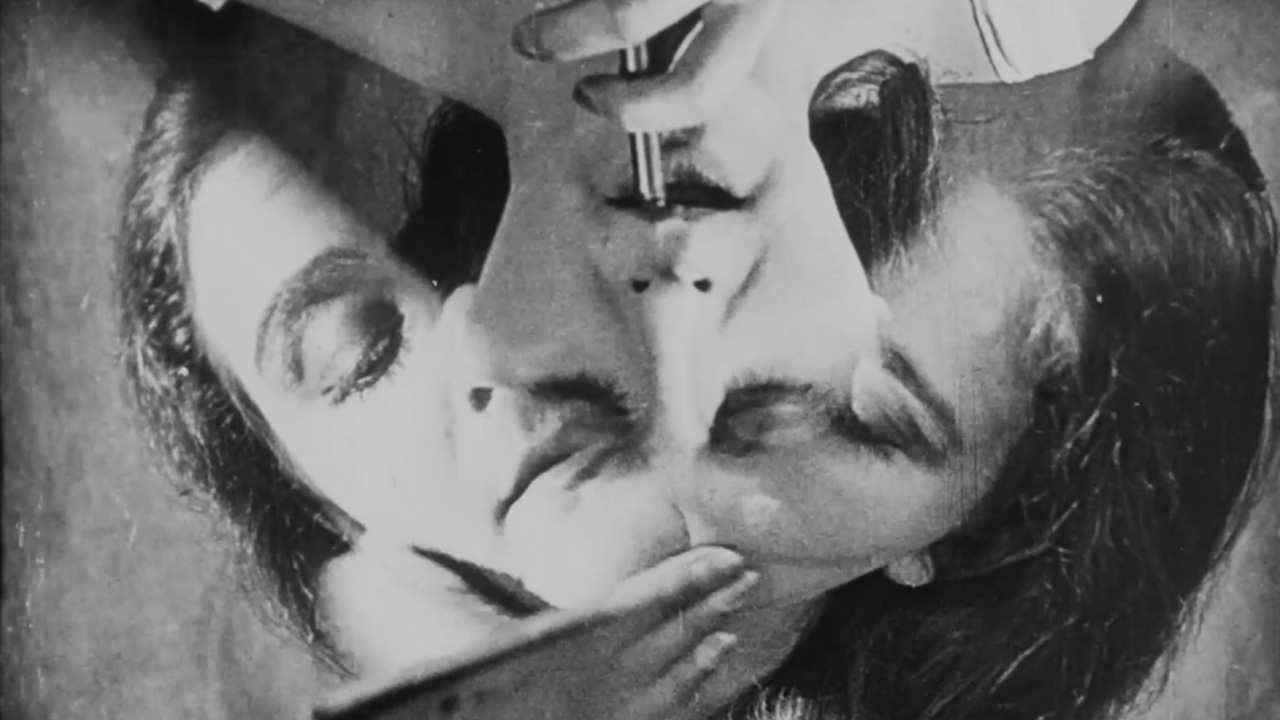 Dreams Rewired
Manu Luksch, Martin Reinhart, Thomas Tode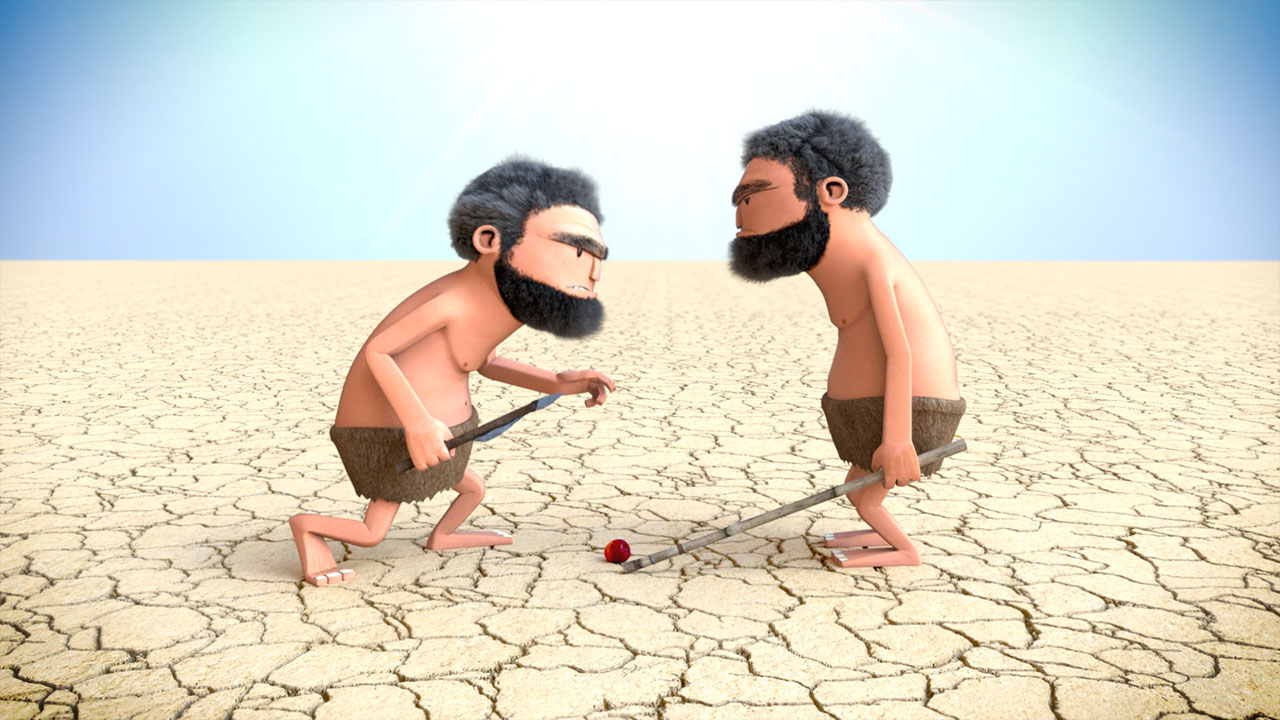 Simulados
Guillermo Marin,Fernando Cucchietti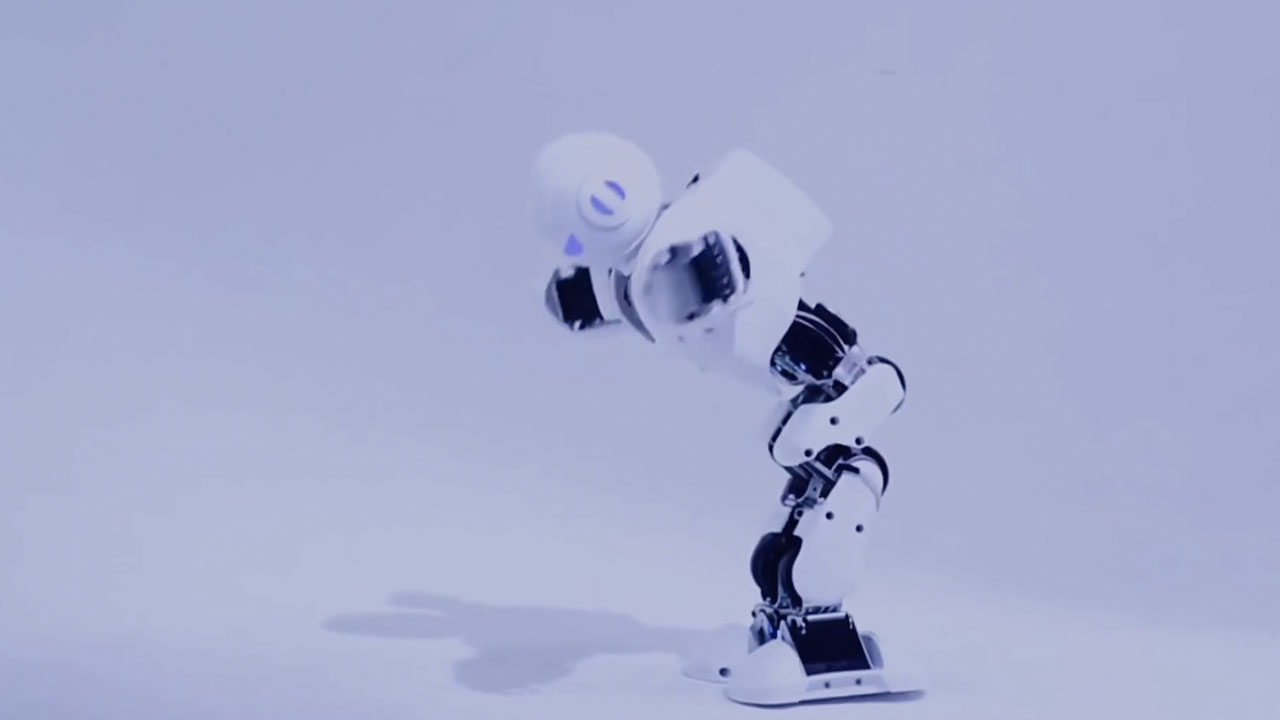 The Human Robot
Rob Van Hattum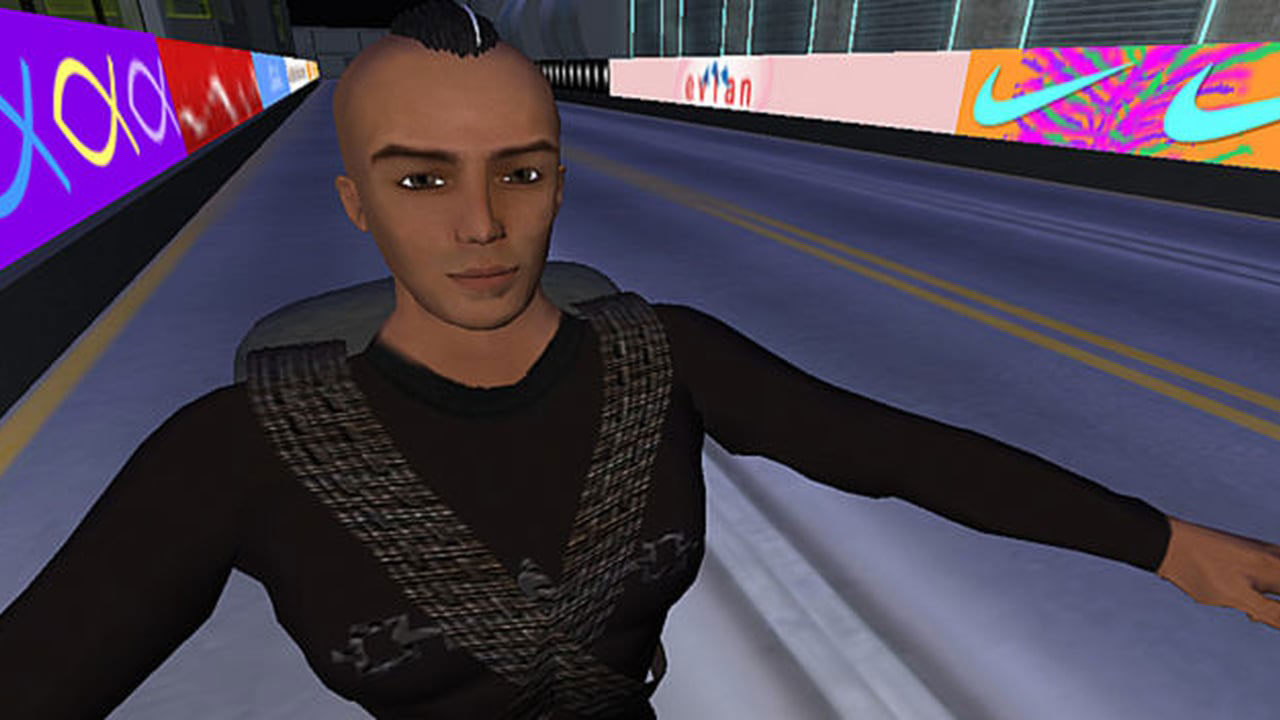 TimeTraveller™ Episode 01
Skawennati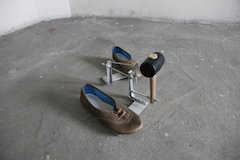 Down to Earth
Anna Vasof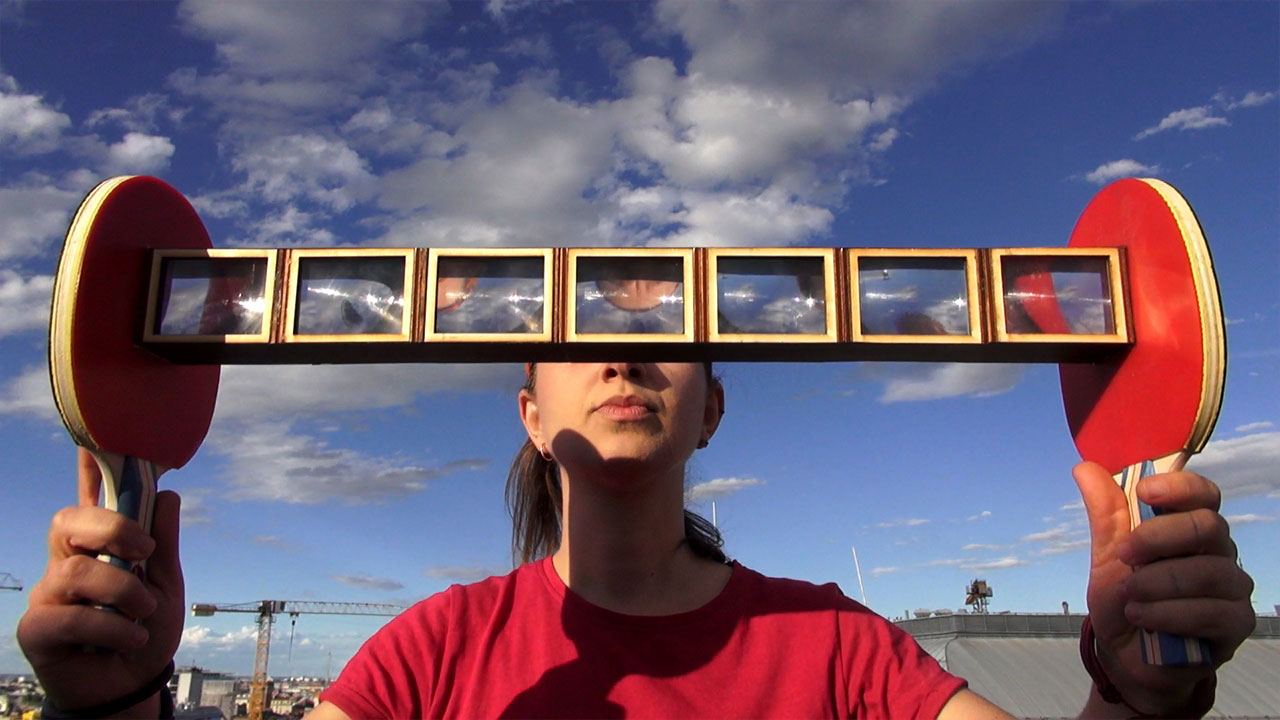 Muybridge's Disobedient Horses
Anna Vasof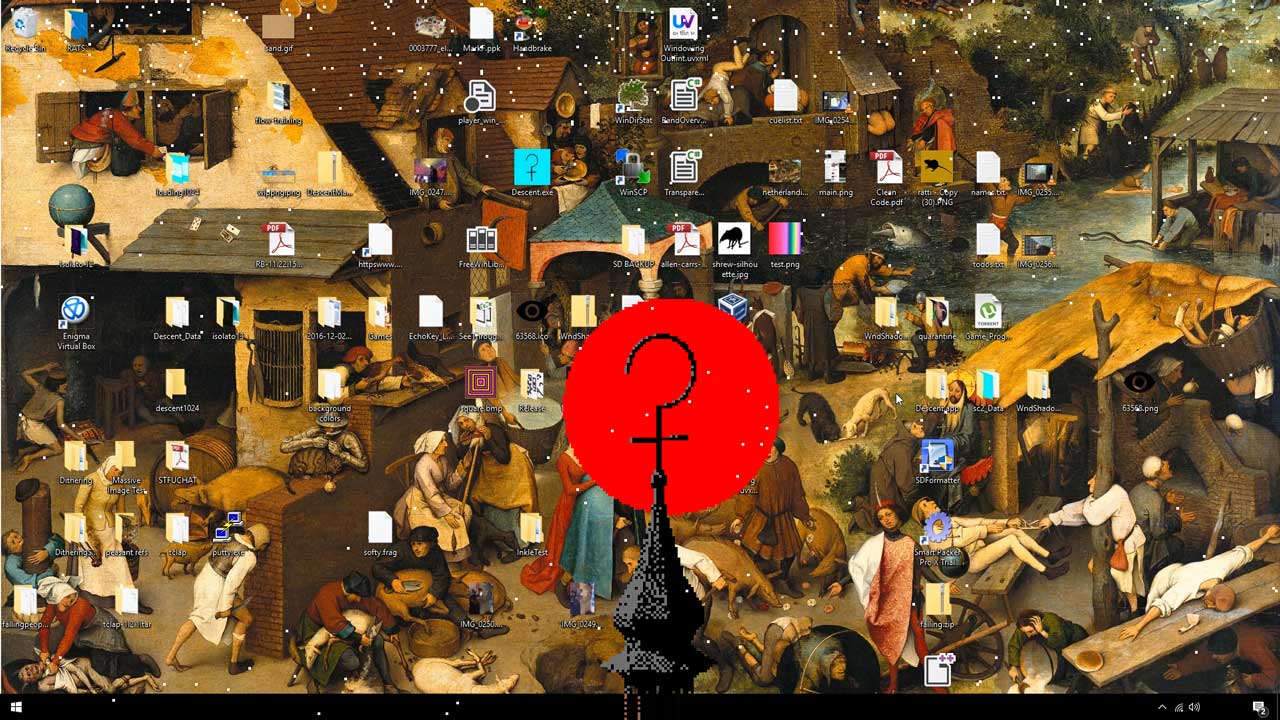 Descent
Peter Burr,Mark Fingerhut,Forma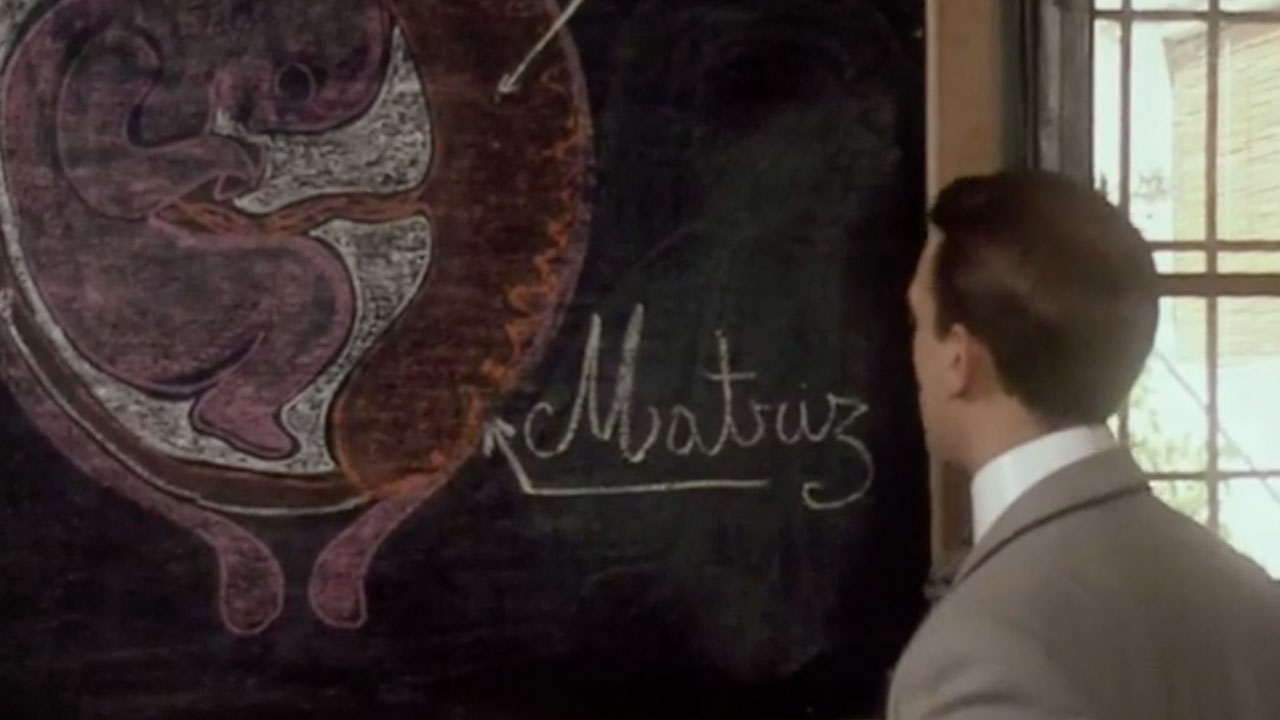 Ramón y Cajal: A Story About Will Power - Episode 2 (of 9)
José María Forqué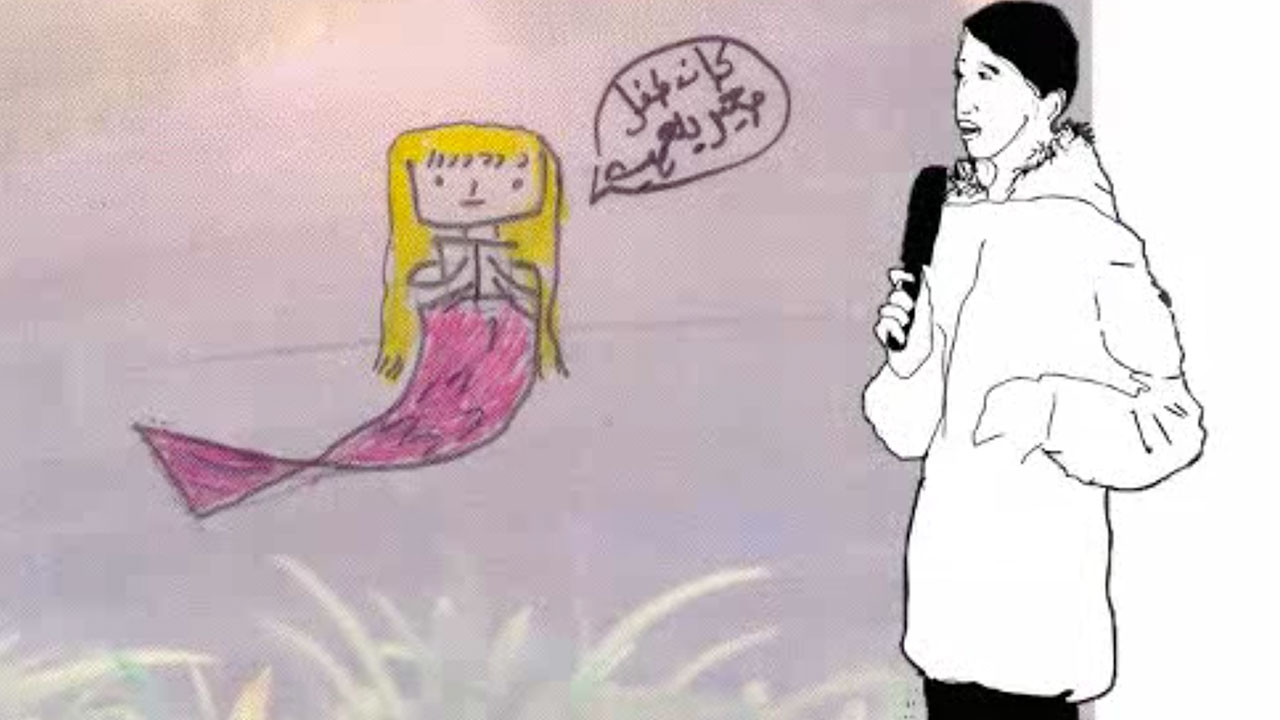 Tetescha Us
Stefanie Wuschitz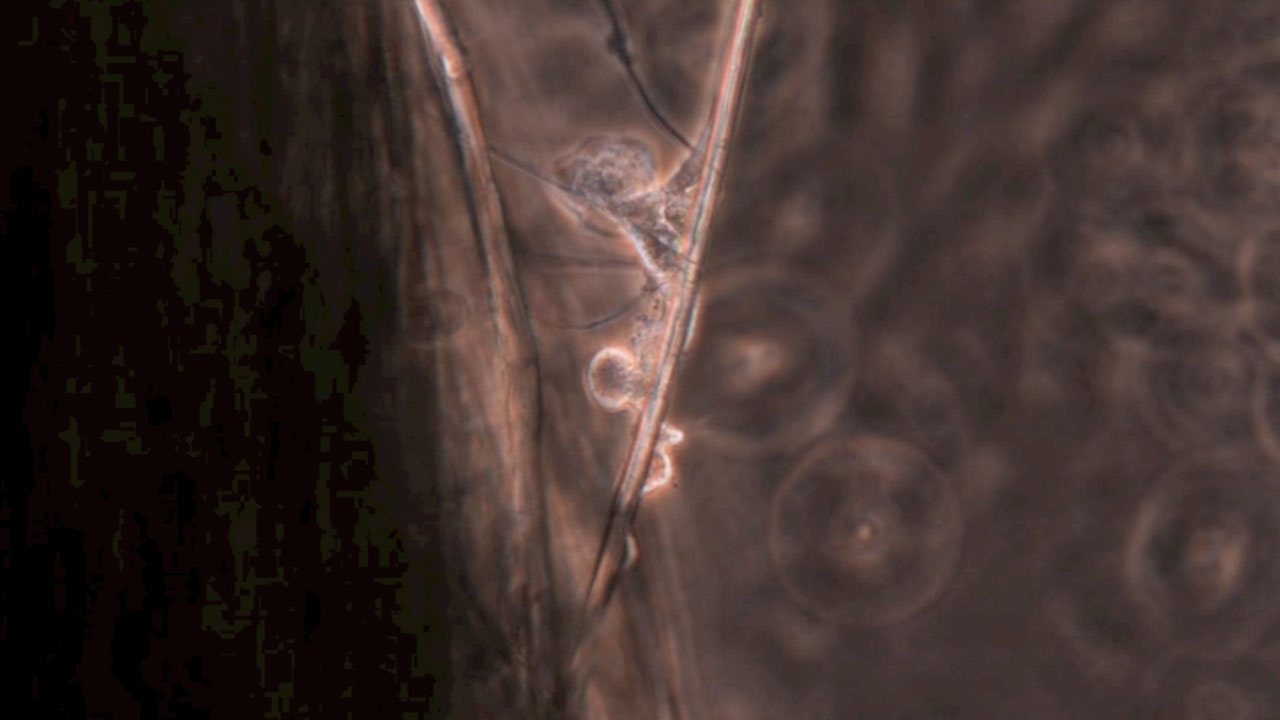 Aseptic Requiem (Requiem Aseptisé)
WhiteFeather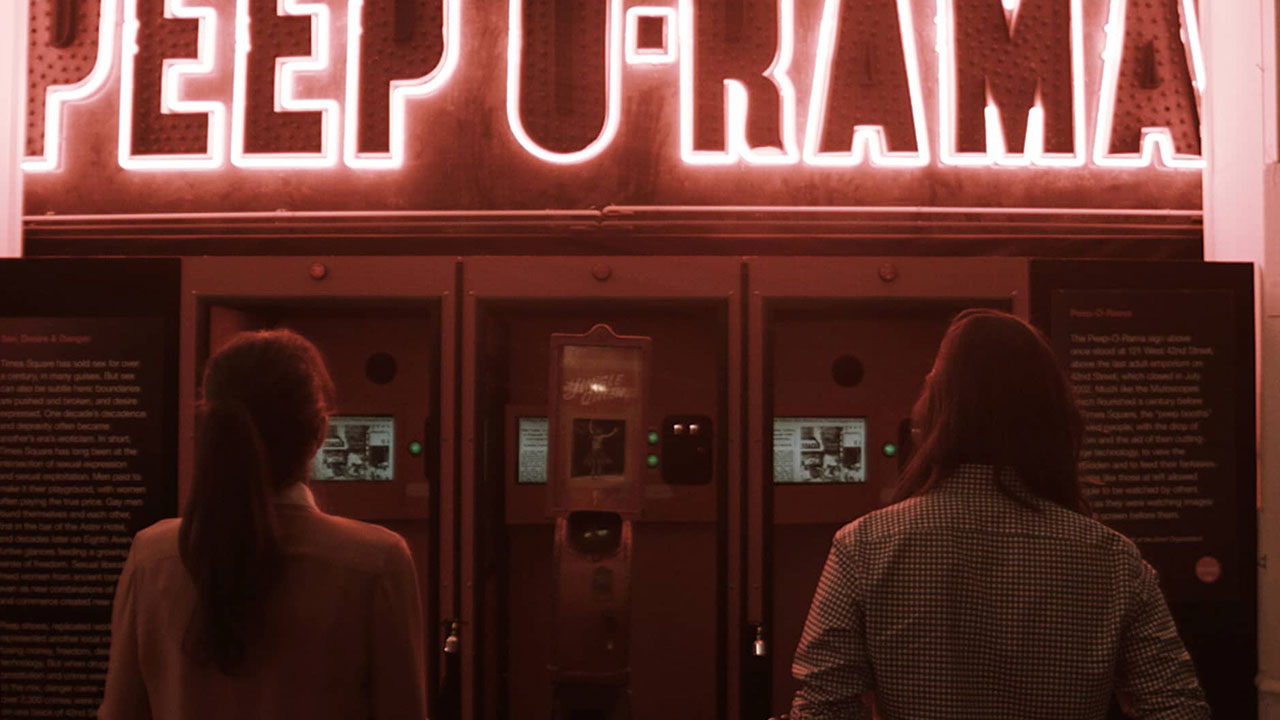 Lena's Complicated Machine
Malik Isasis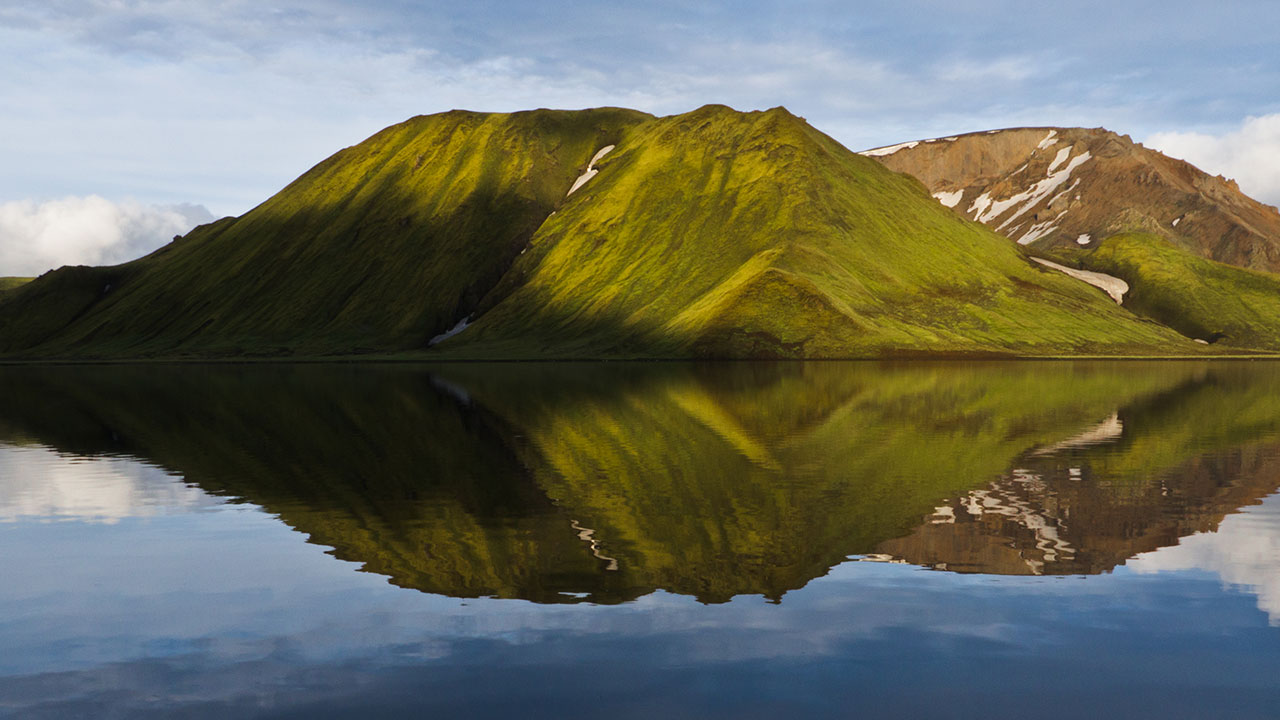 Meta (3.1 / km²)
Sandro Bocci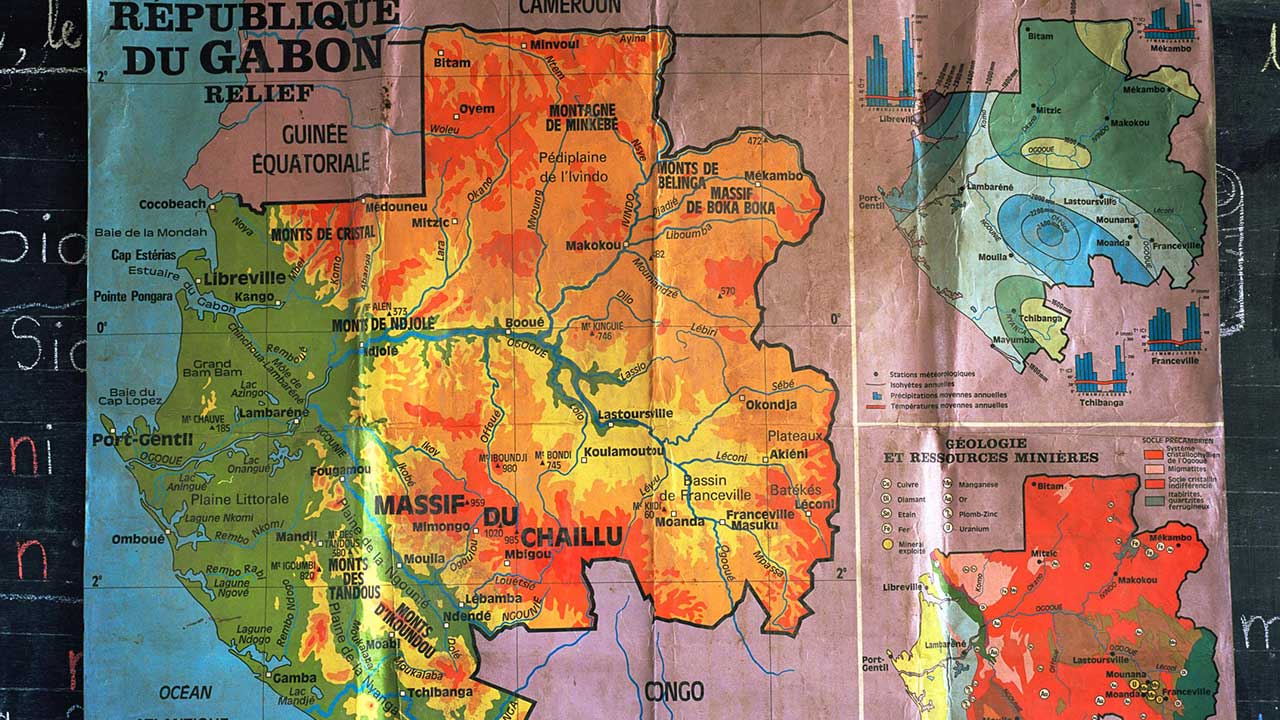 Chasing Cuckoos
Toby Smith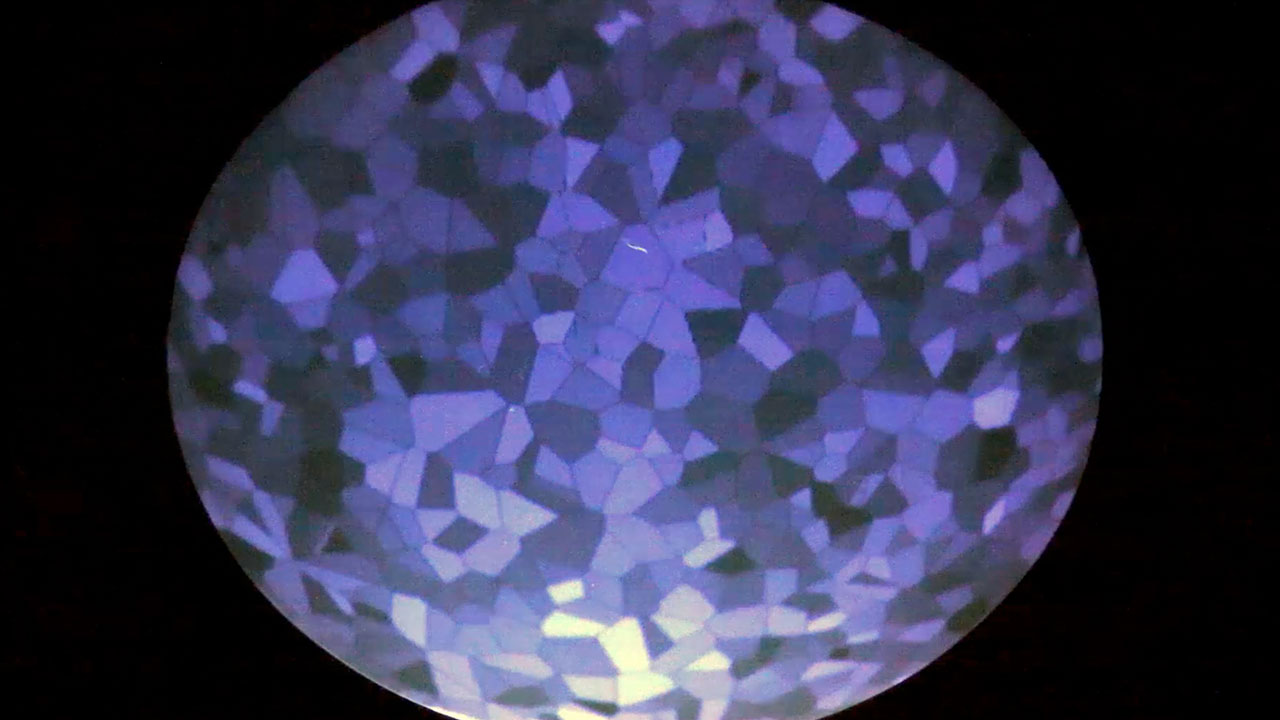 Social feedback experiment with real and virtual fish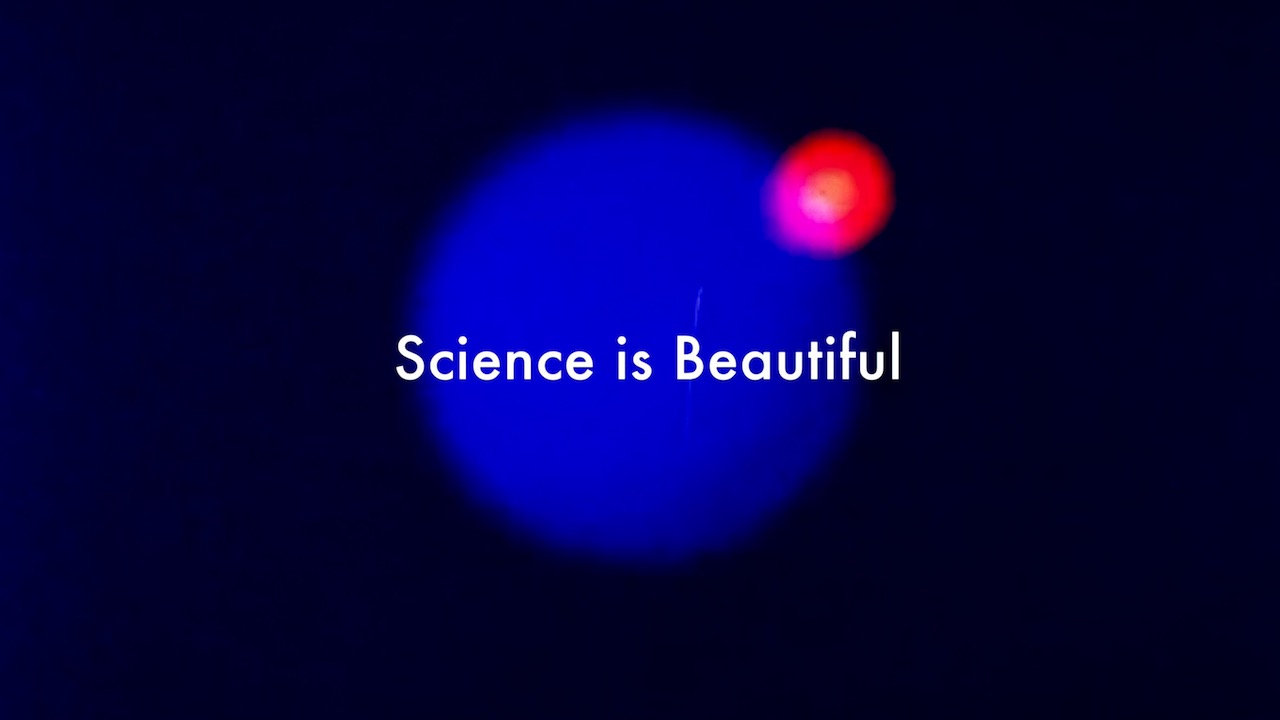 7 Ways to Promote #ScienceMatters in Your Daily Life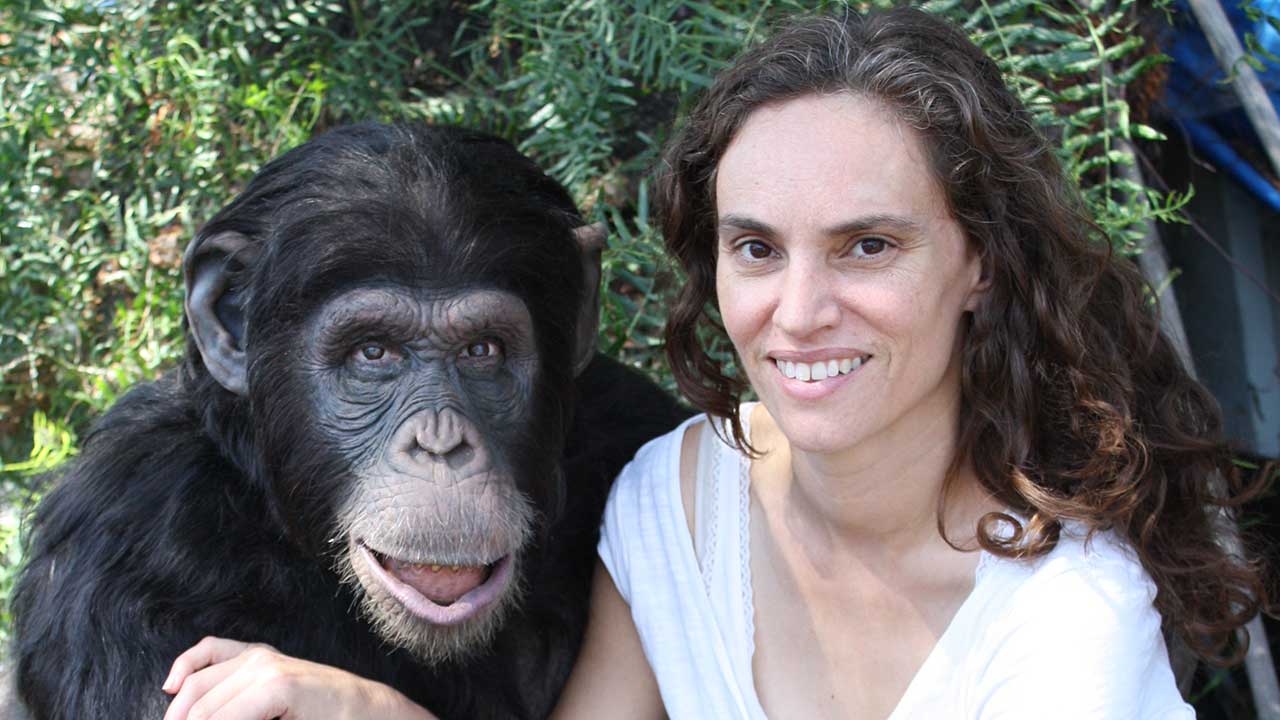 Films for the Non-Human Demographic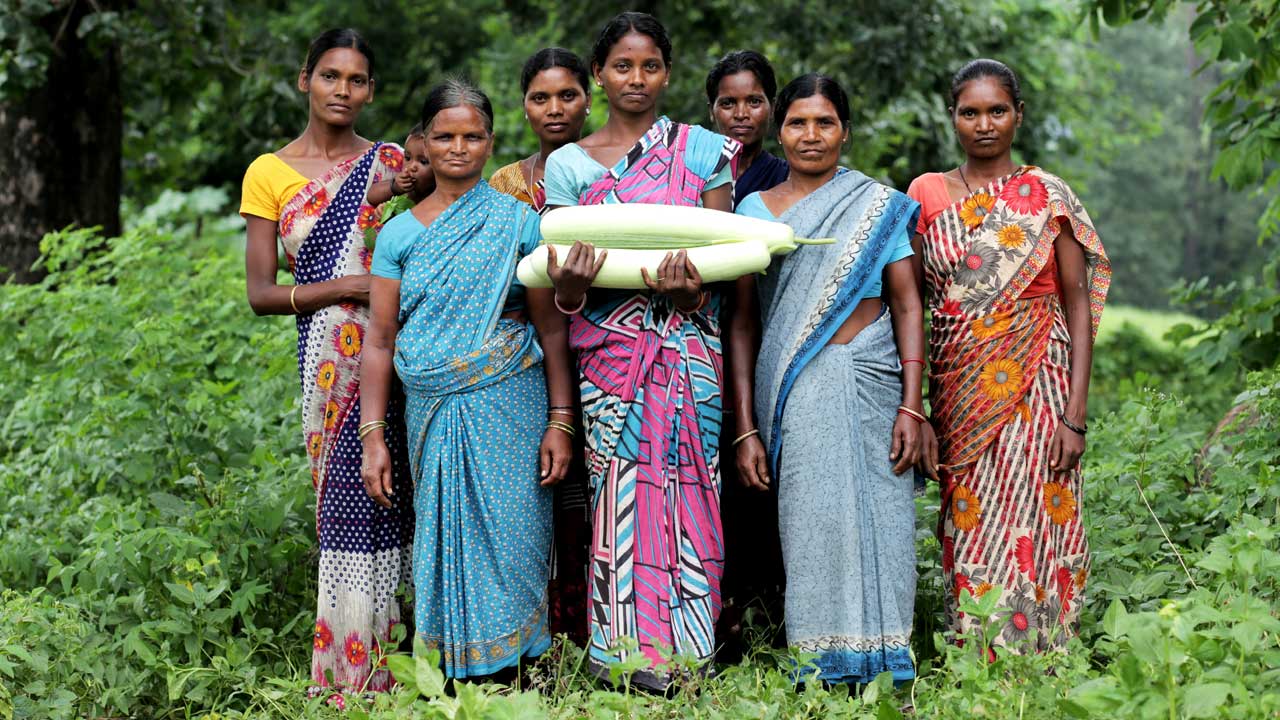 The Source Project: 8 shorts about empowerment and sustainability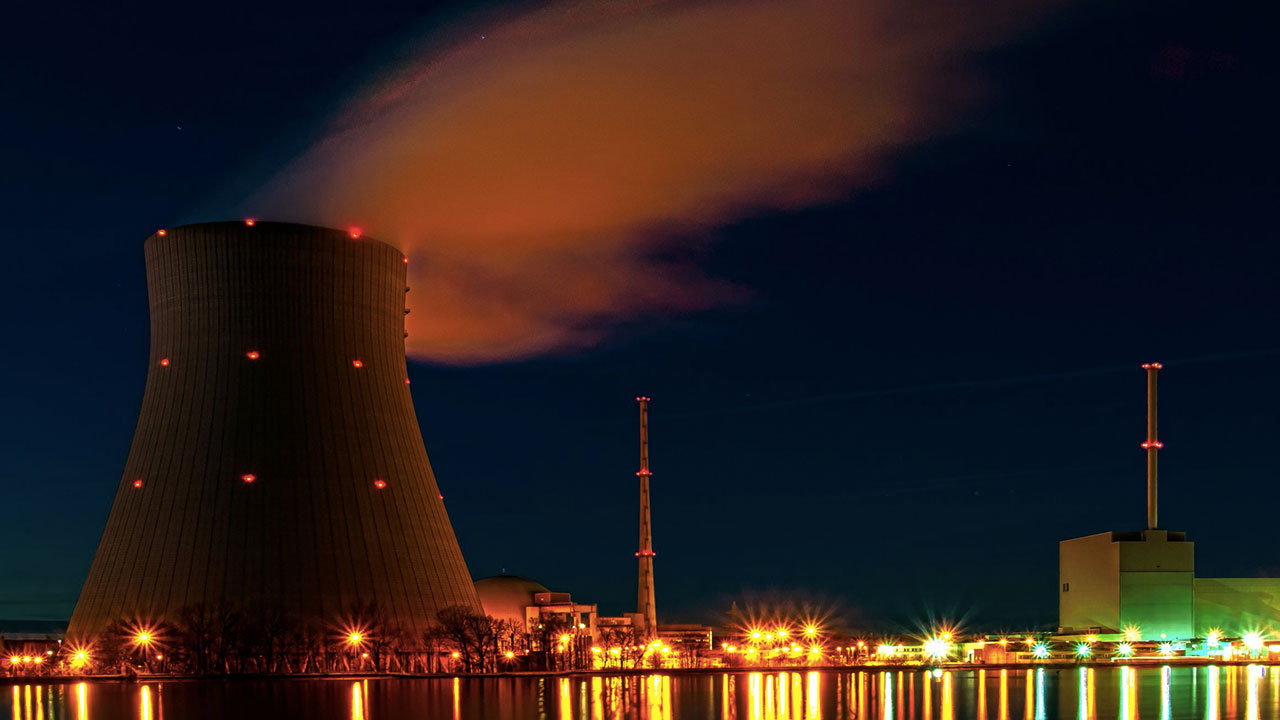 The Fukushima Disaster: Nuclear Trauma Lingers On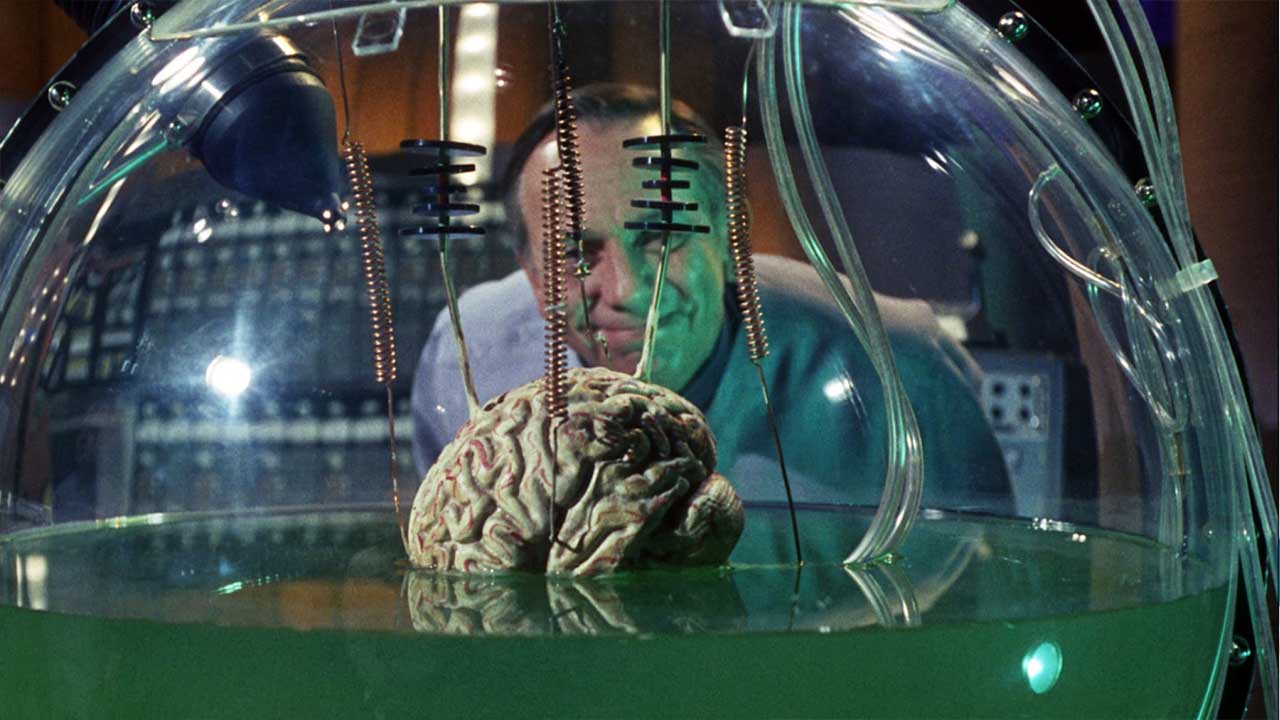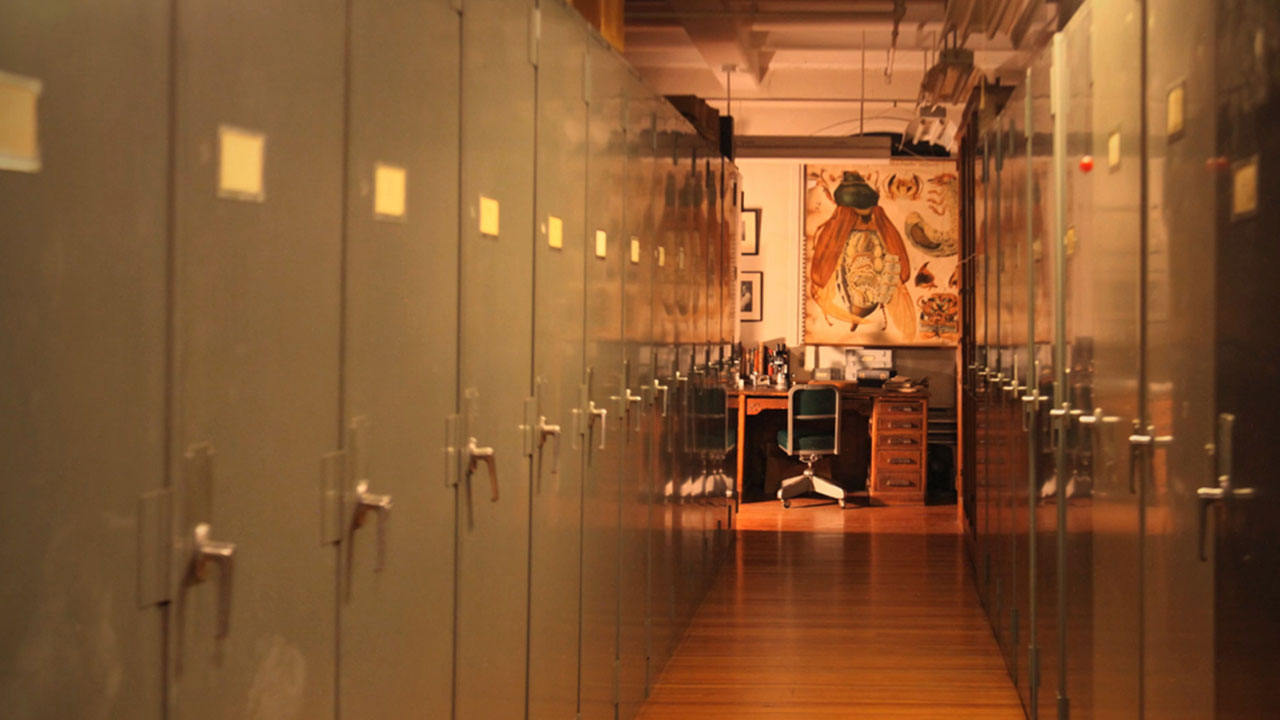 Adding Film to the Science Syllabus (Part 1)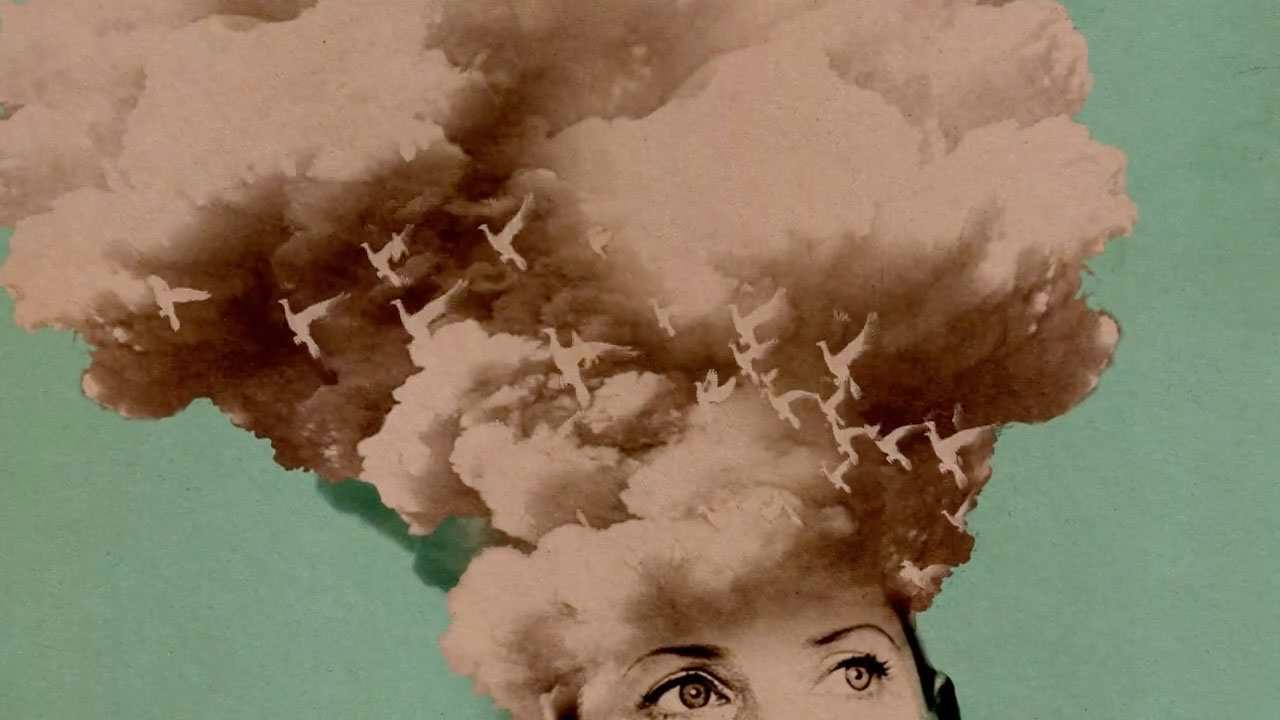 The Work of Tiffany Shlain
Augmenting Human and Machine Intelligence with Data Visualization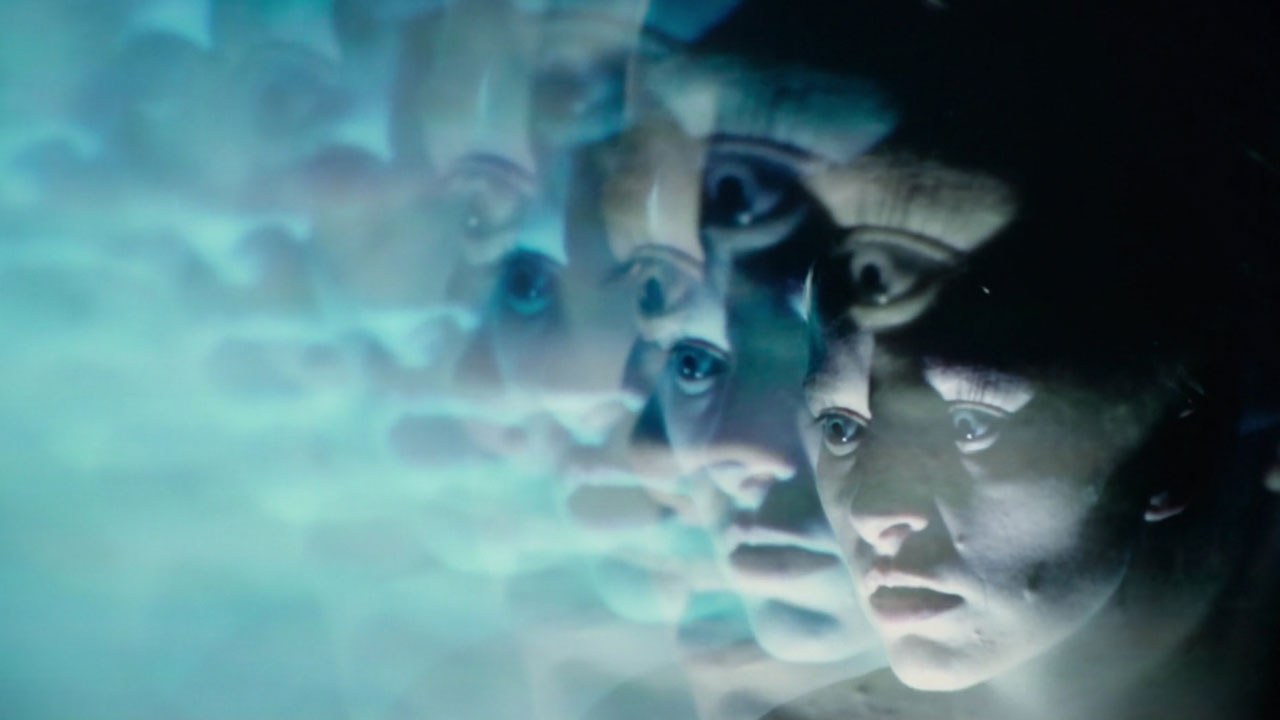 Your Guide to Science at the 2019 Toronto International Film Festival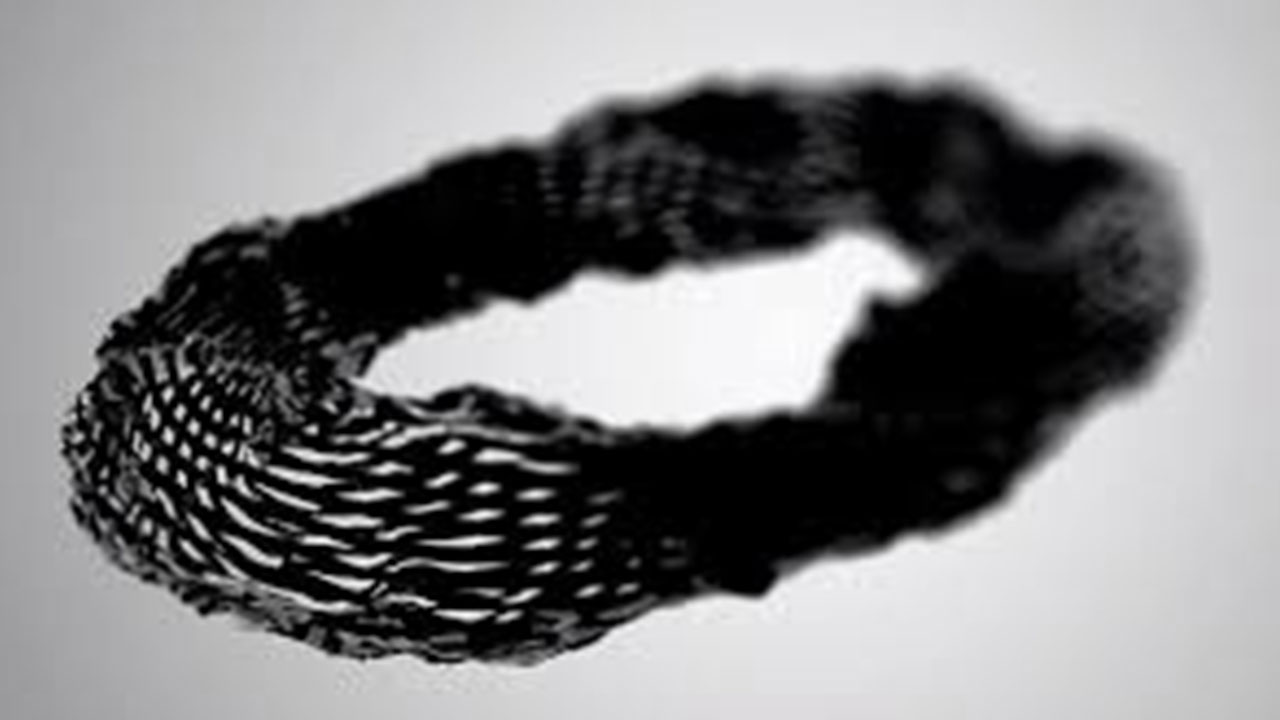 Culture, Health and Art in Africa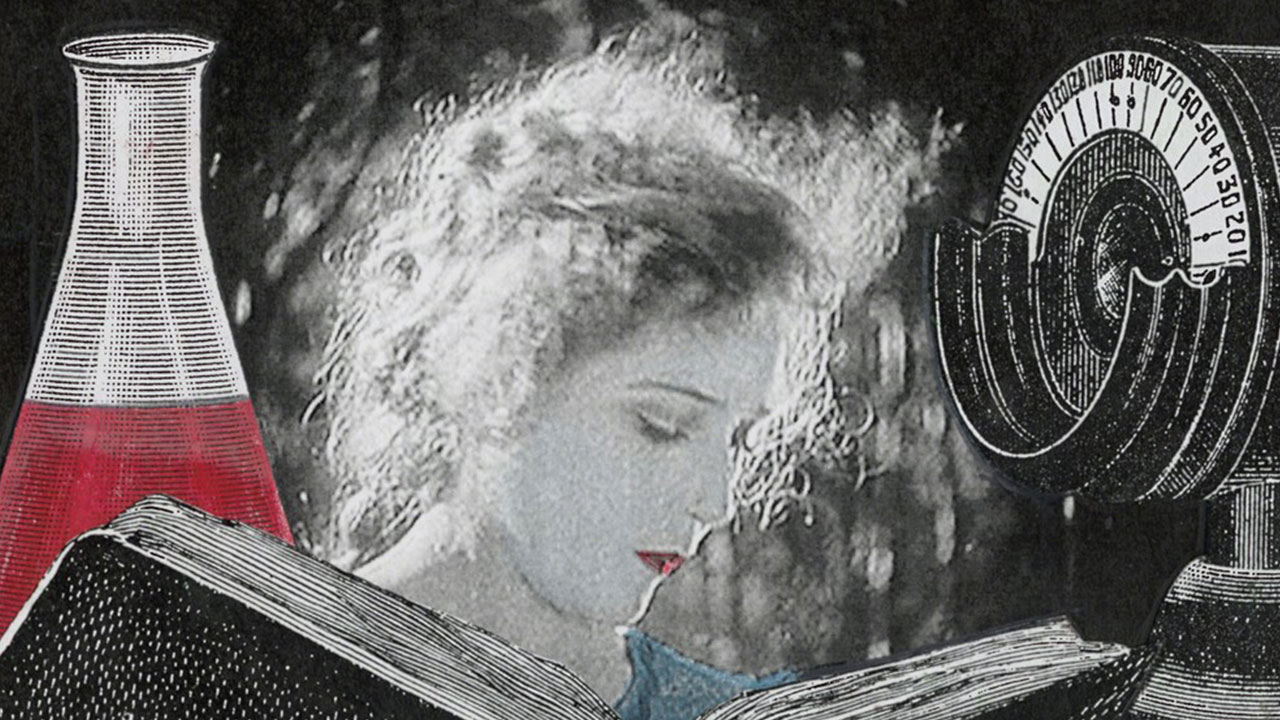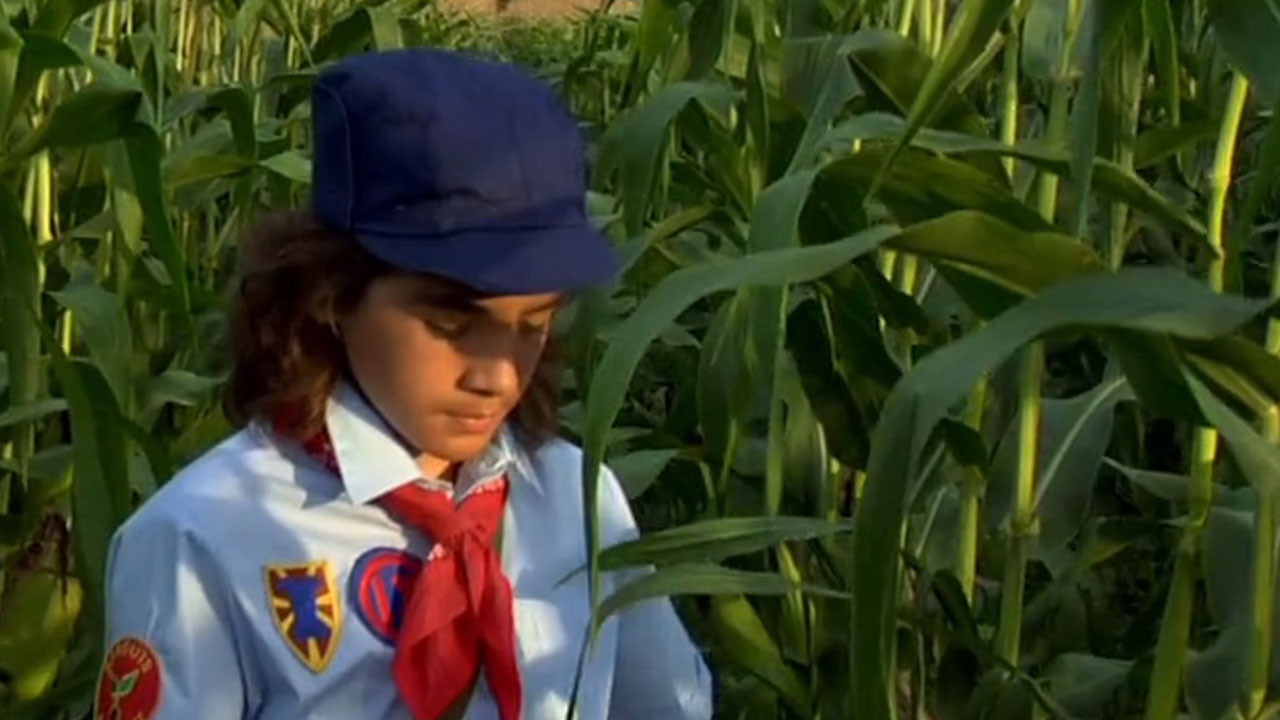 Food, Corruption and Celebration
Science Makes for Great art, But What About the Reverse?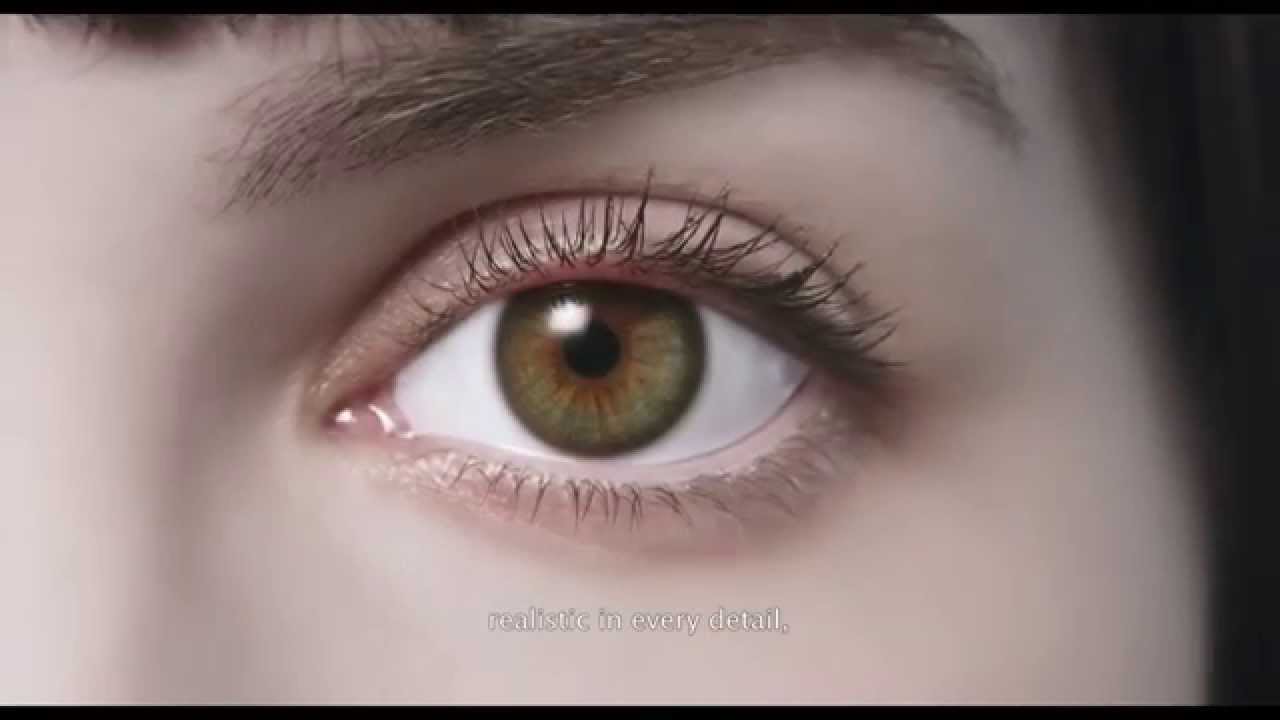 Irreplaceable: Love, Meaning, and Attachment in a robotic world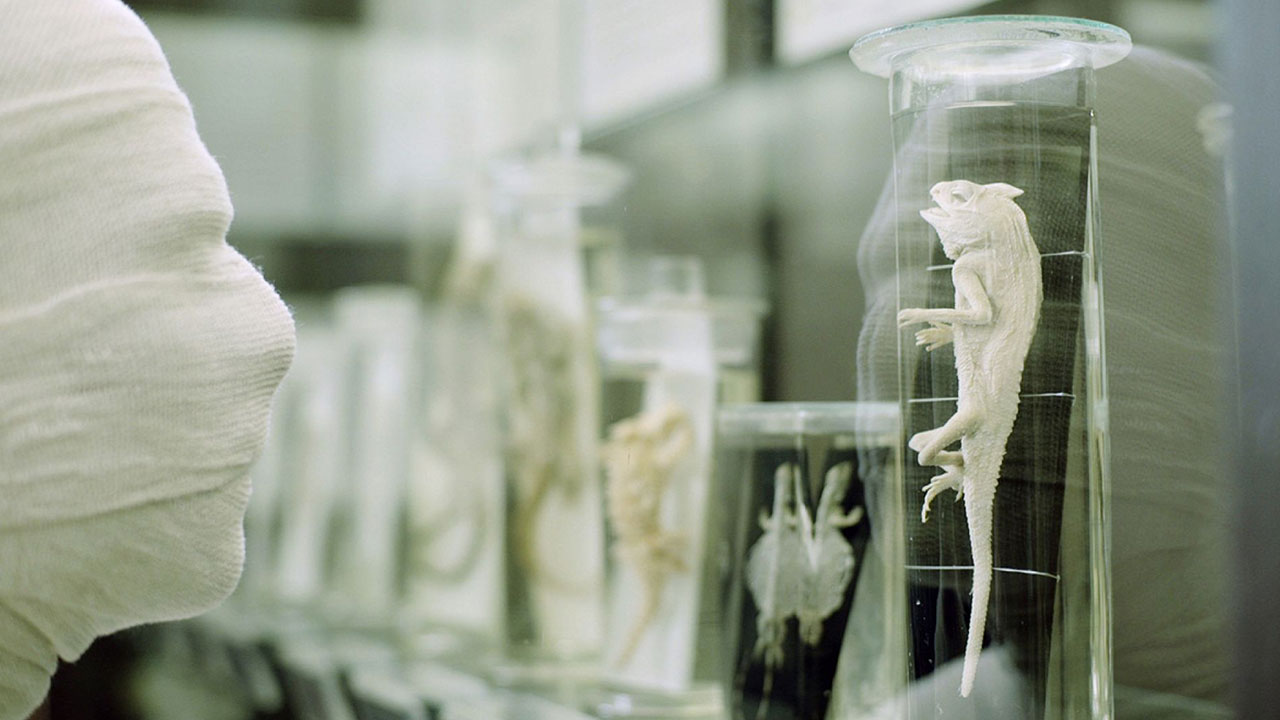 Immortality and Resurrection For All!!
Film, Knowledge, Networks: the Collaboratorium + Open Media Science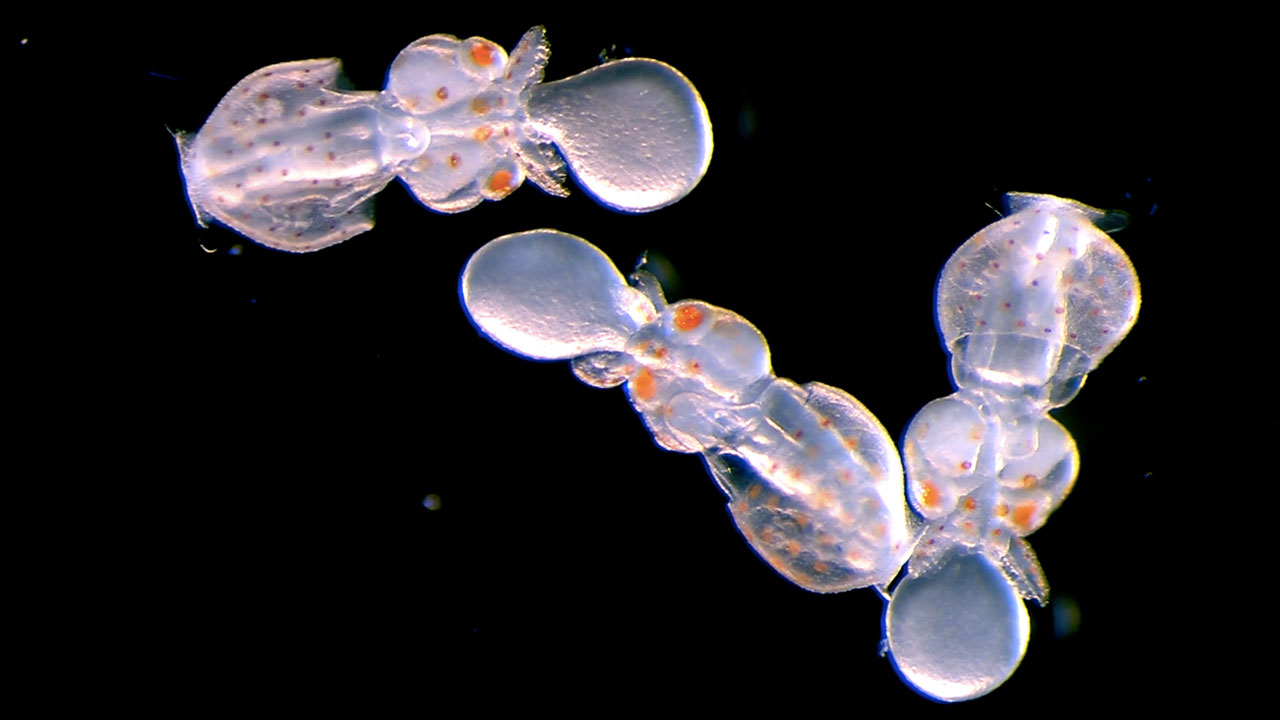 Science as Cinema: A Metamorphosis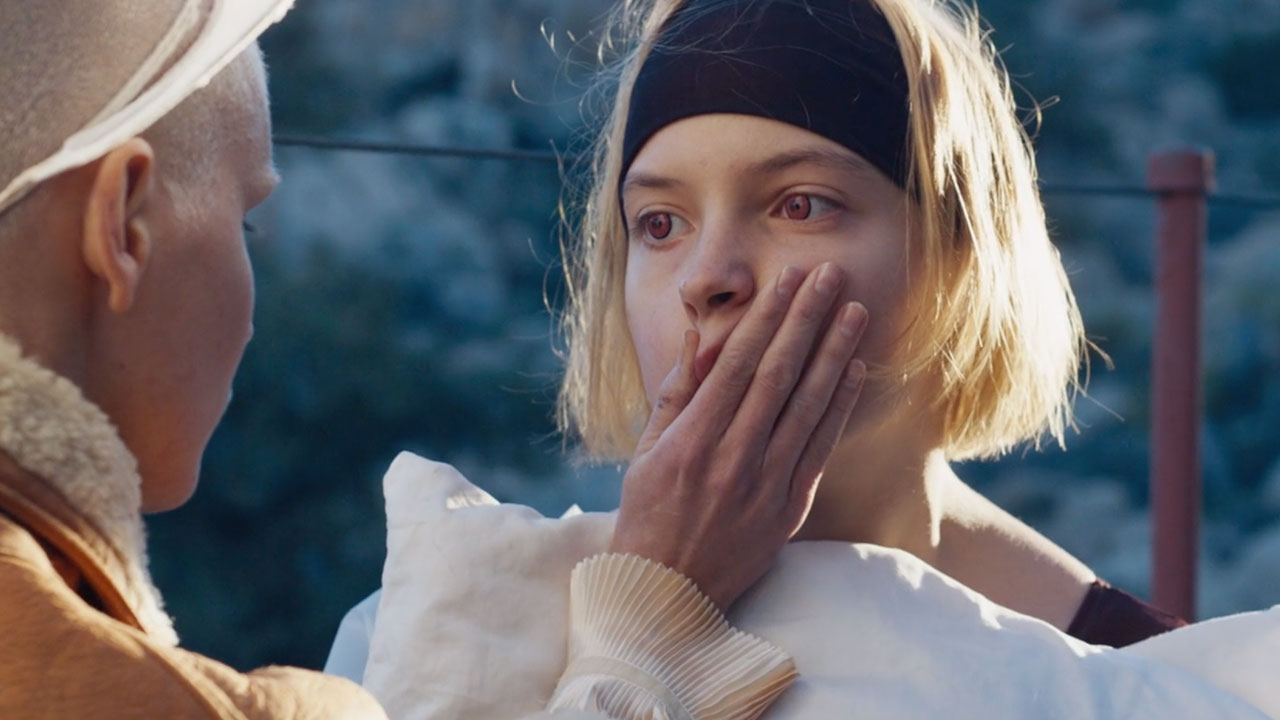 (In)visible Threats: films and outbreak narratives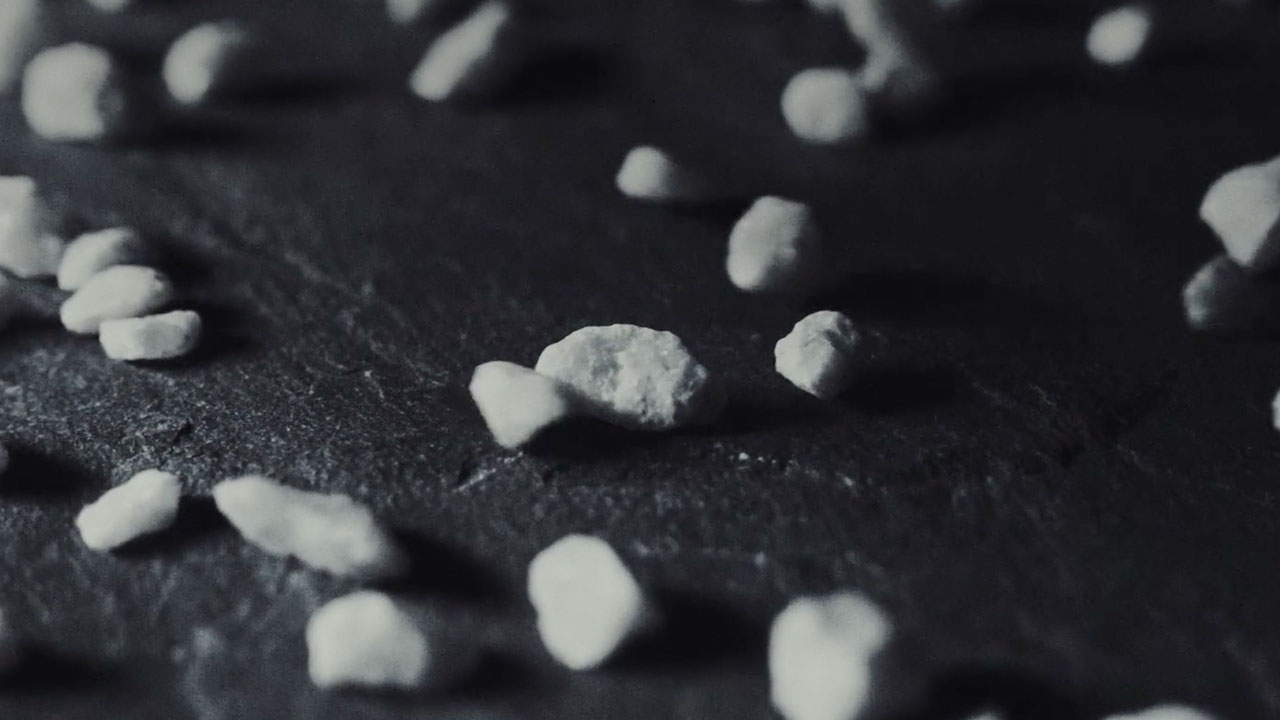 Messages Behind the Science
Adding Film to the Science Syllabus (Part 3)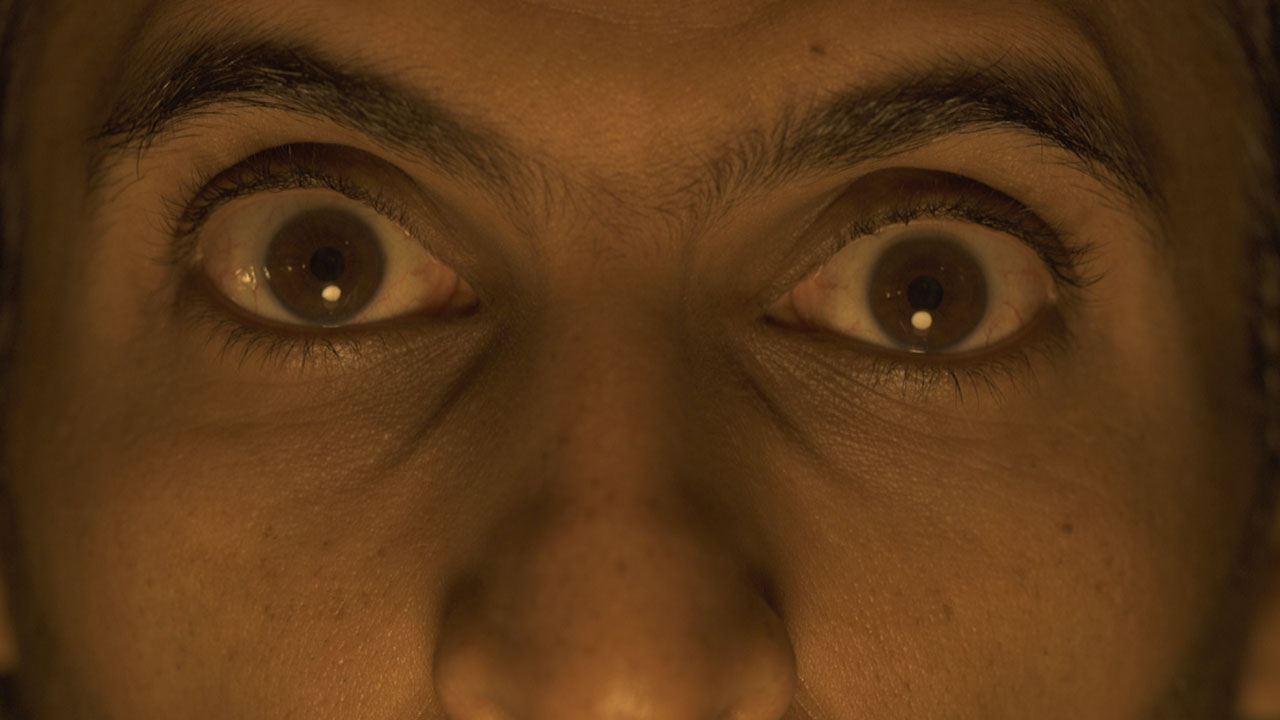 The Marginalized Protagonist in Kuwaiti Short Films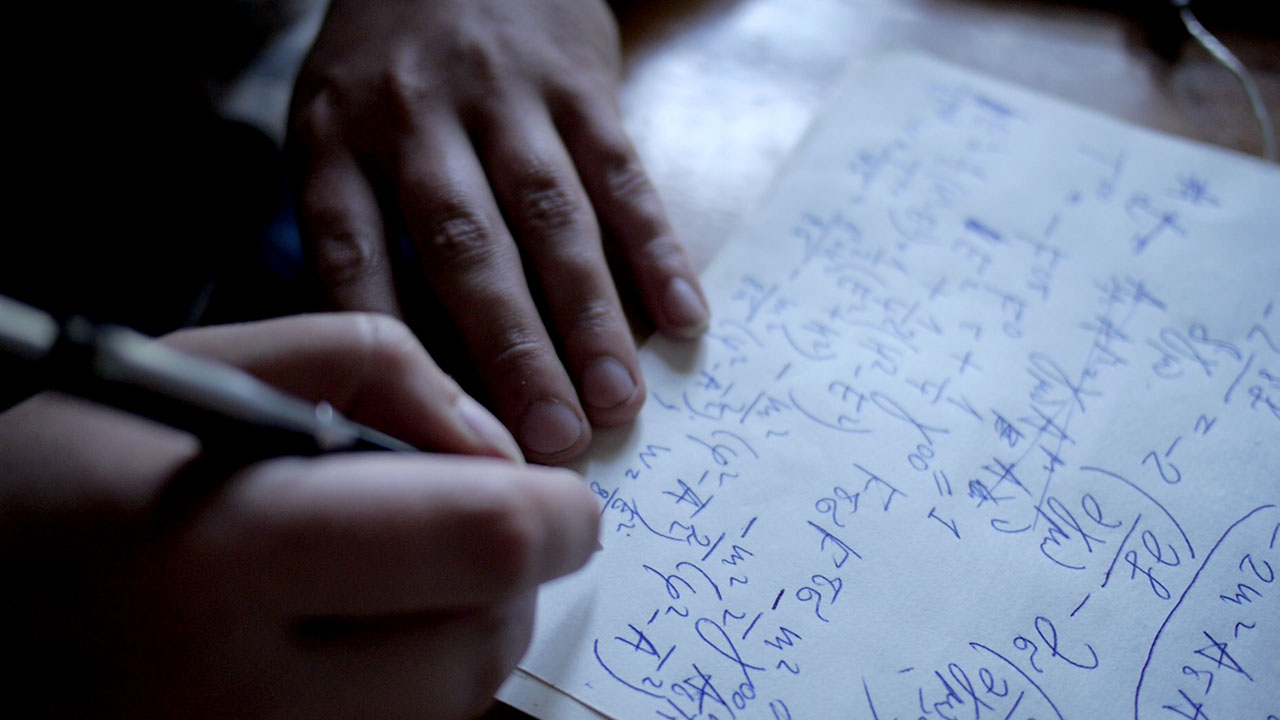 The Poetry and the Prose of Math - Part 2: Prose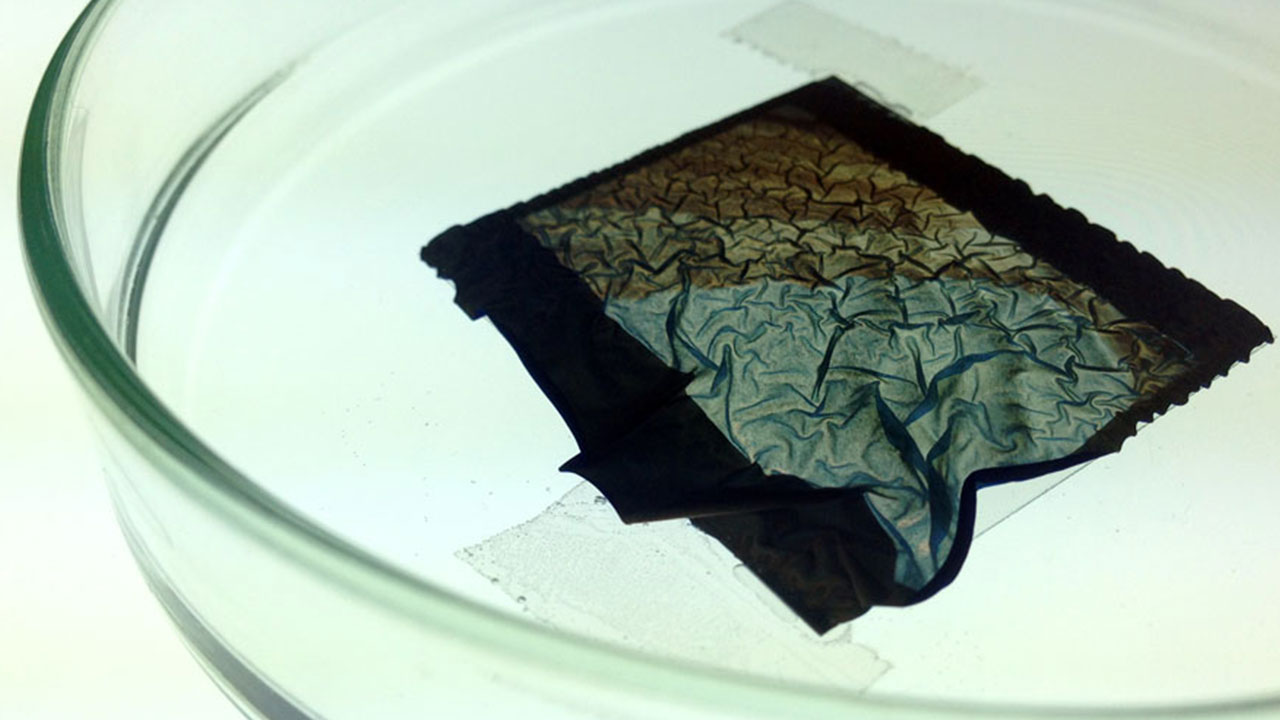 Old Growth: A material metaphor for humanity's effects on the environment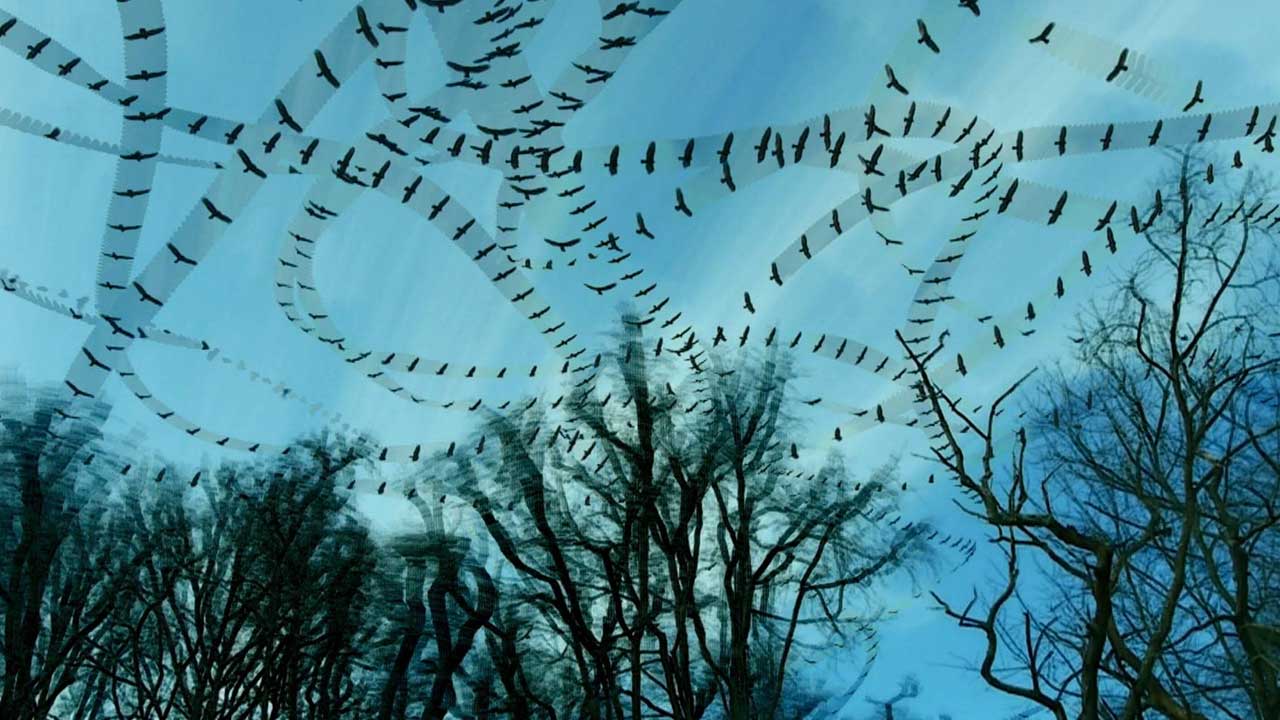 Tracing Animal Movement Patterns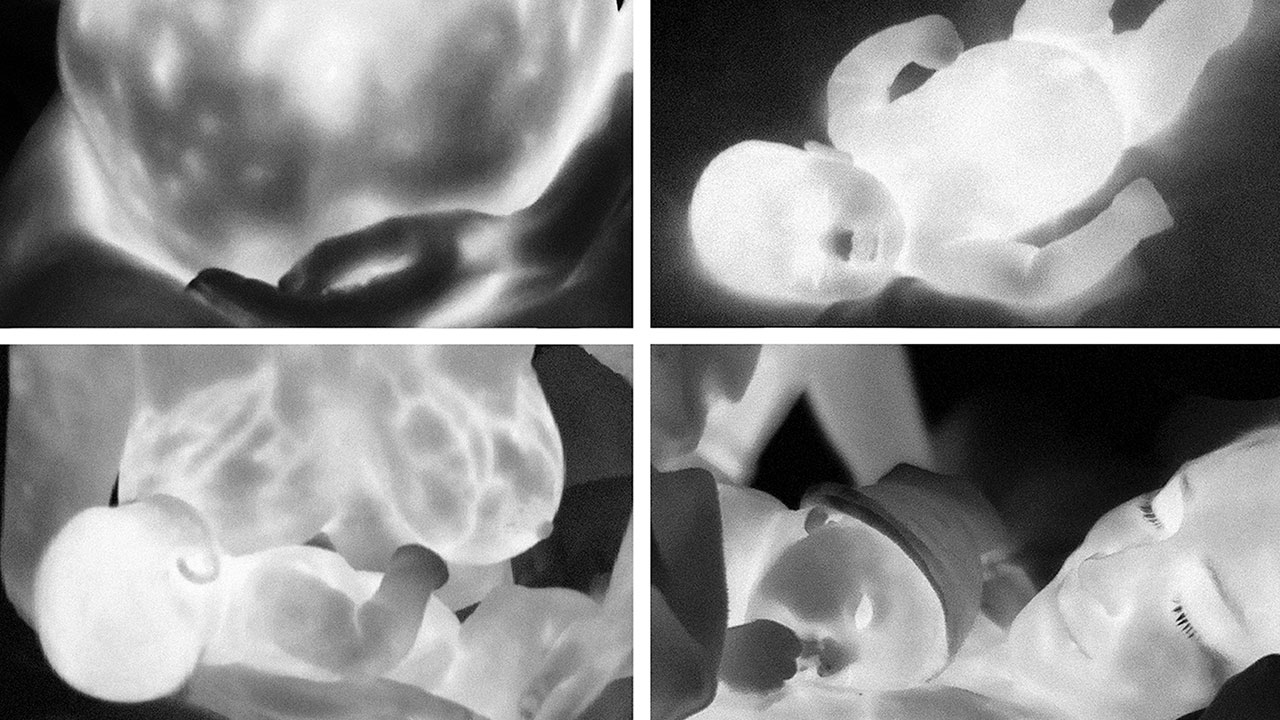 Marne Lucas: A Pioneer in Infrared Experimental Art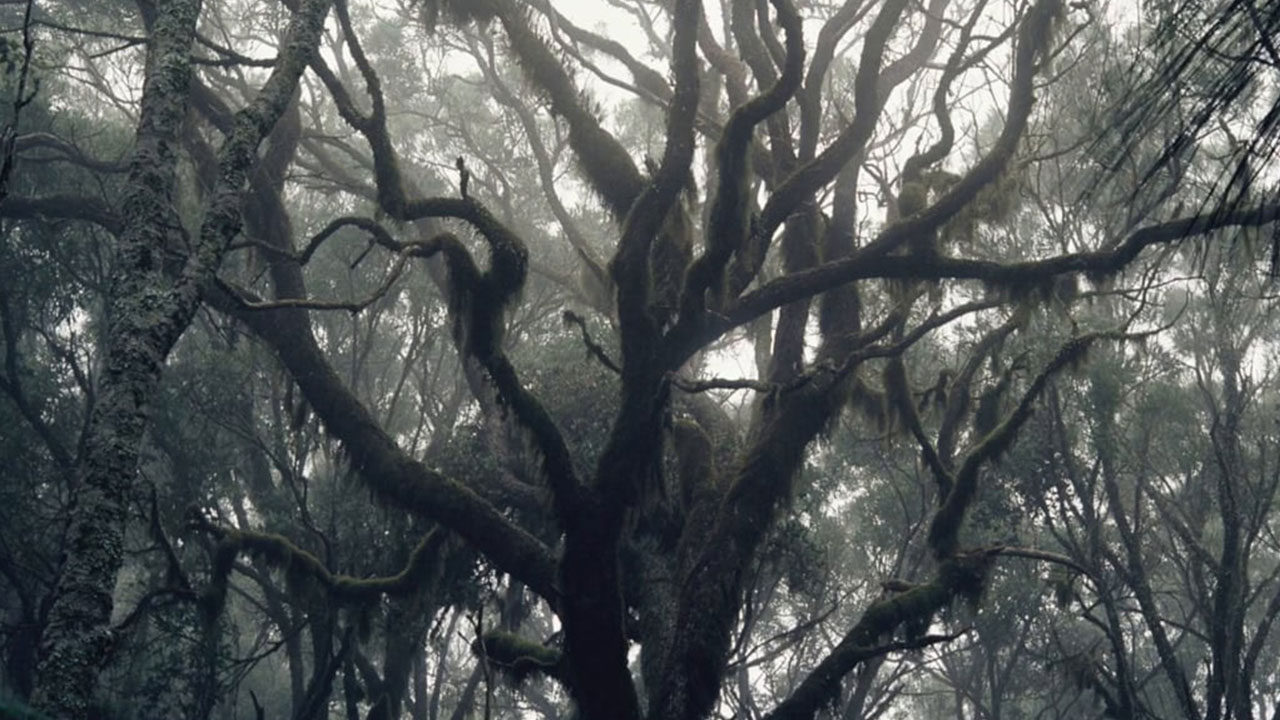 We and the Earth breathe together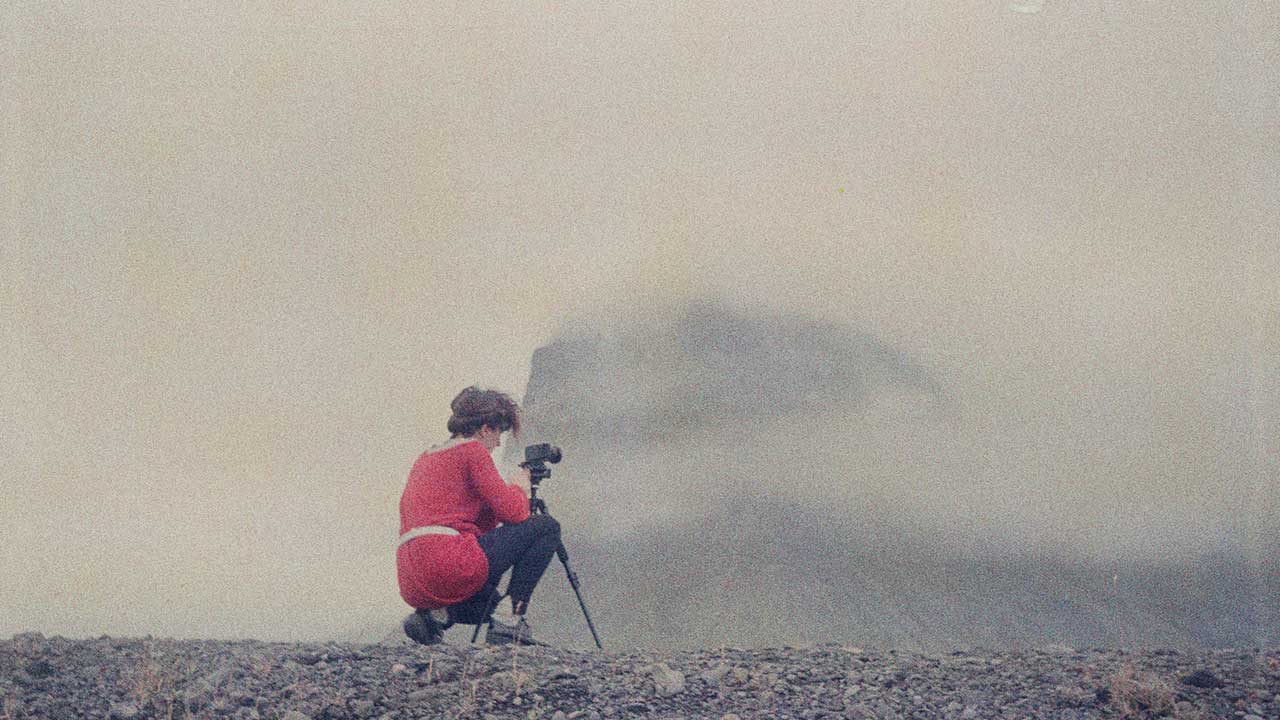 Redefining the Scientific Fiction(s)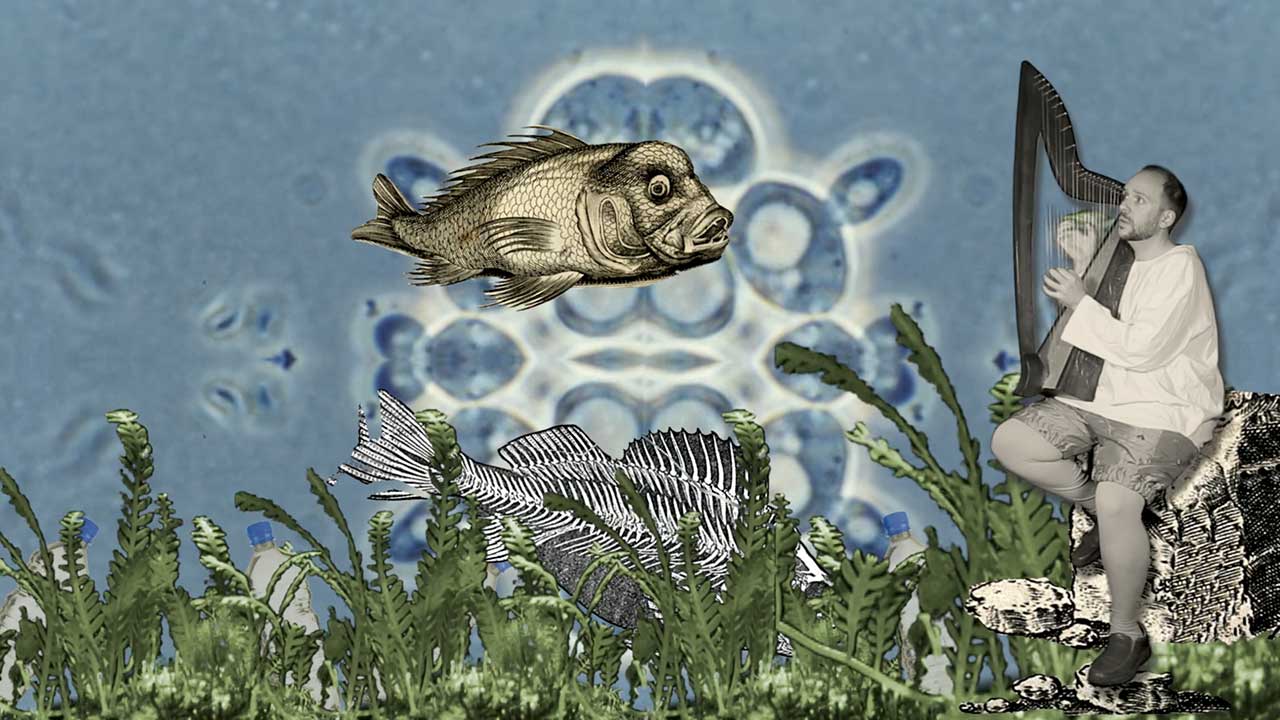 The Rulers of Our Inner World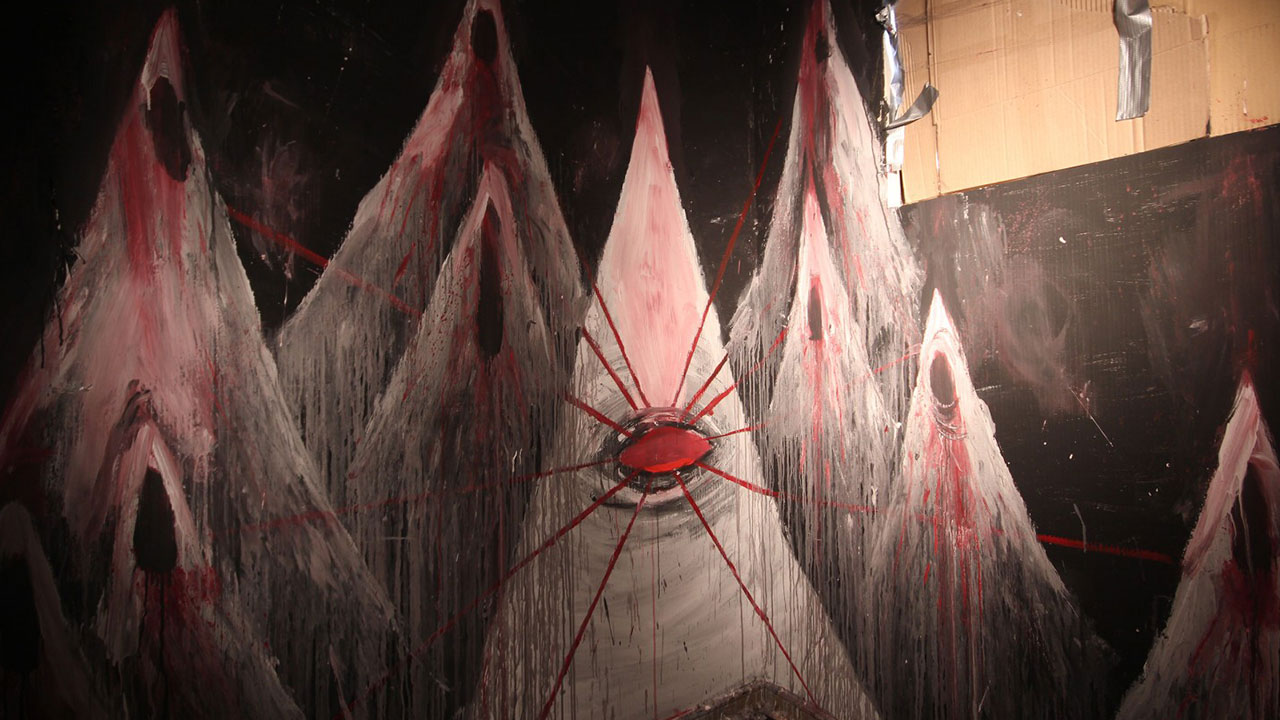 Psychotherapy: Who's Looking At Who?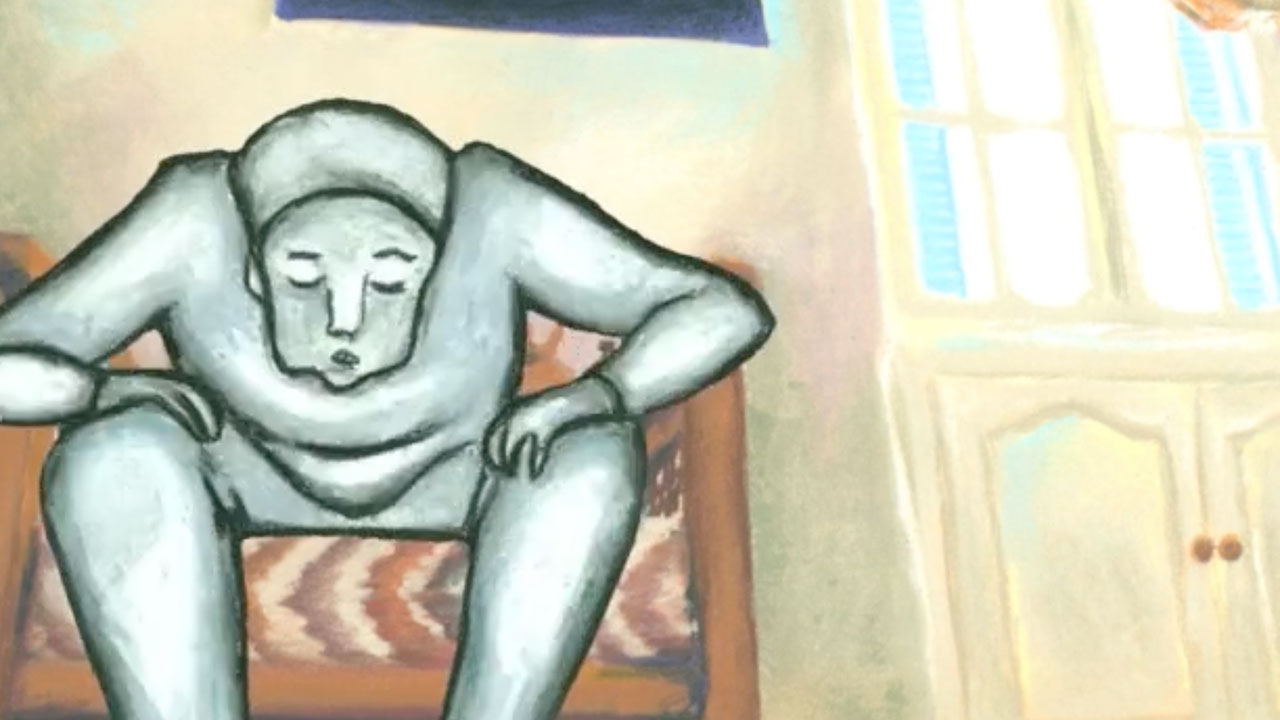 The End: The Labocine guide to surviving an apocalypse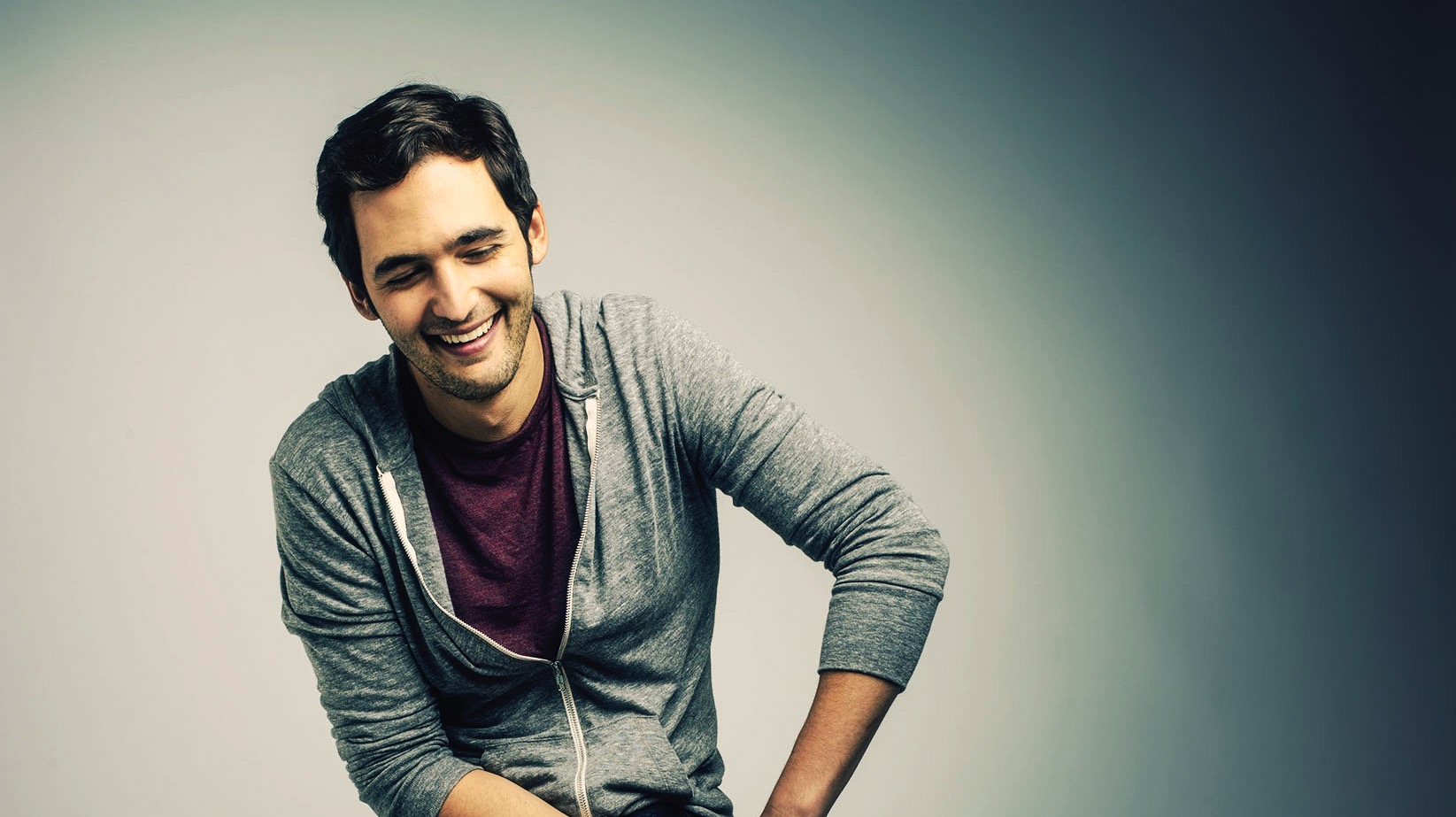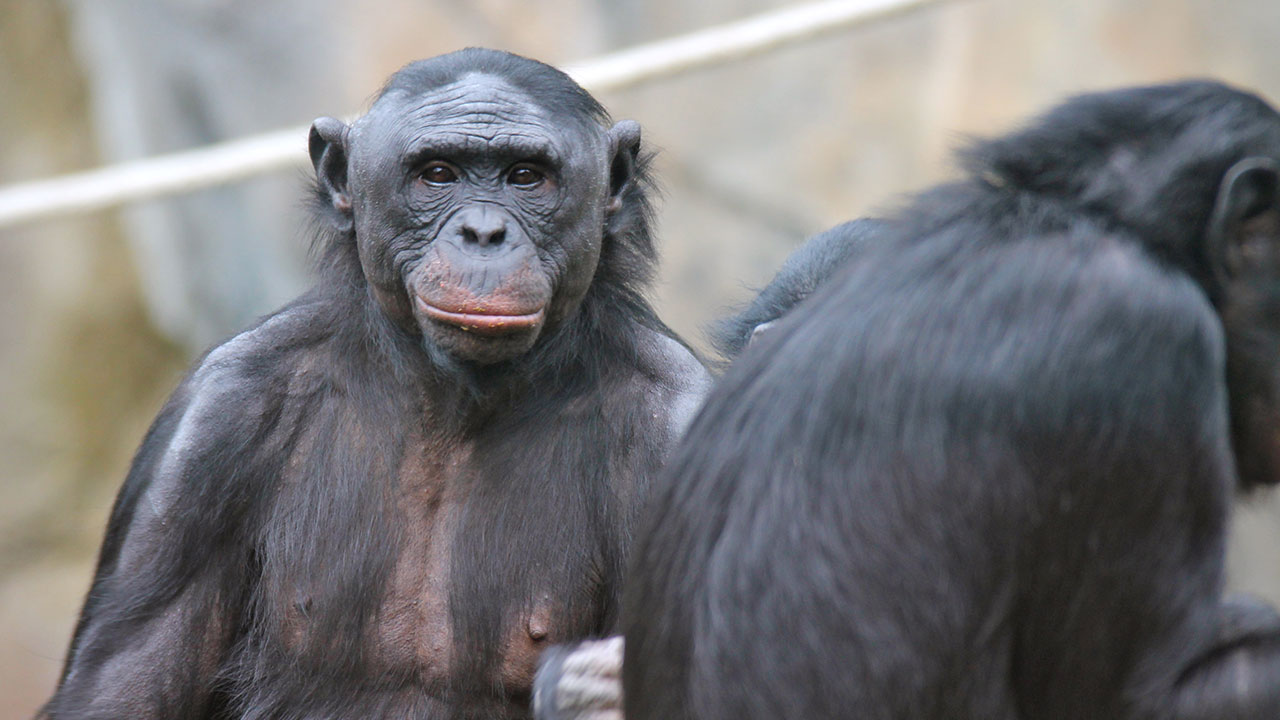 Humans Meet Chimps, Chimps Become Human?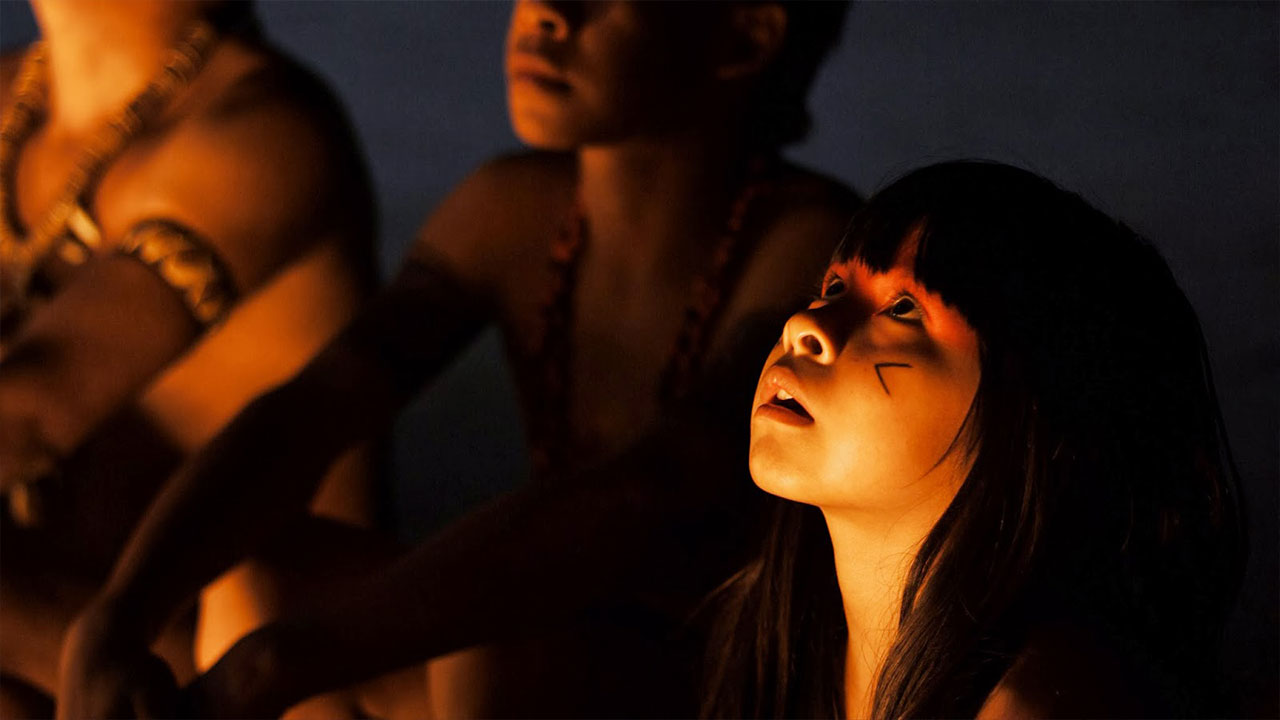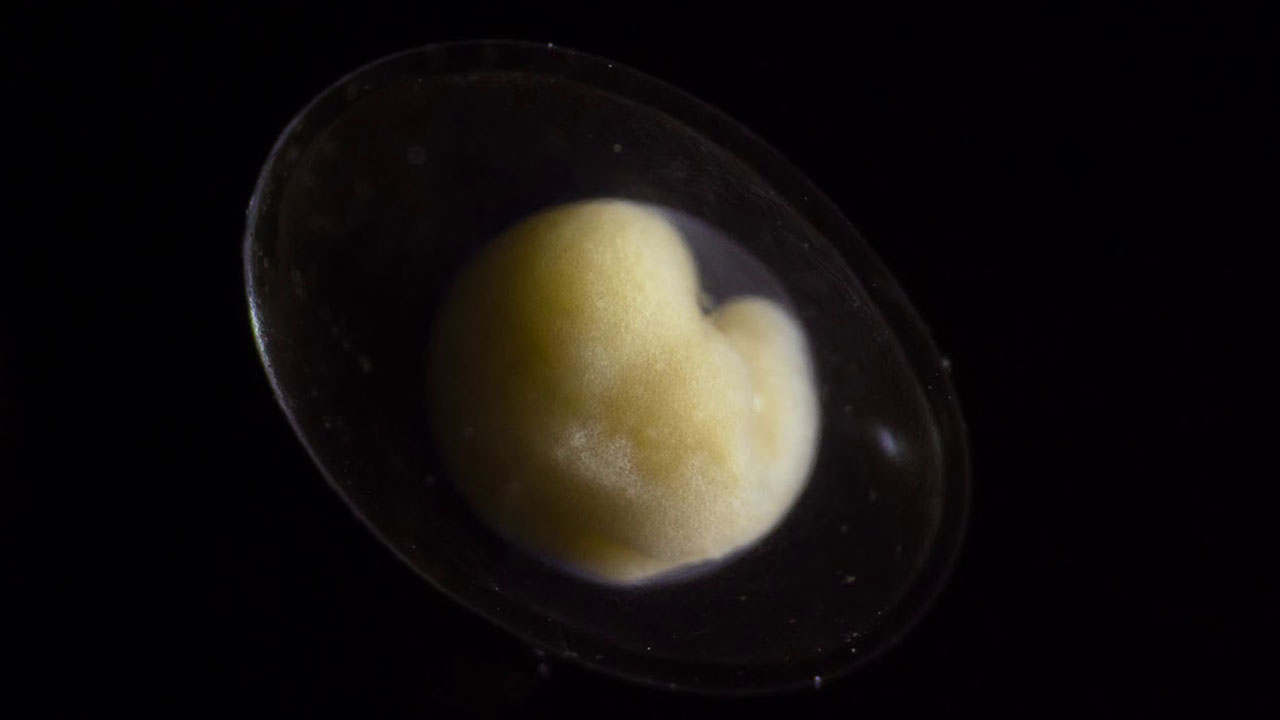 Don't Call it a Come Back – Resurgent Stories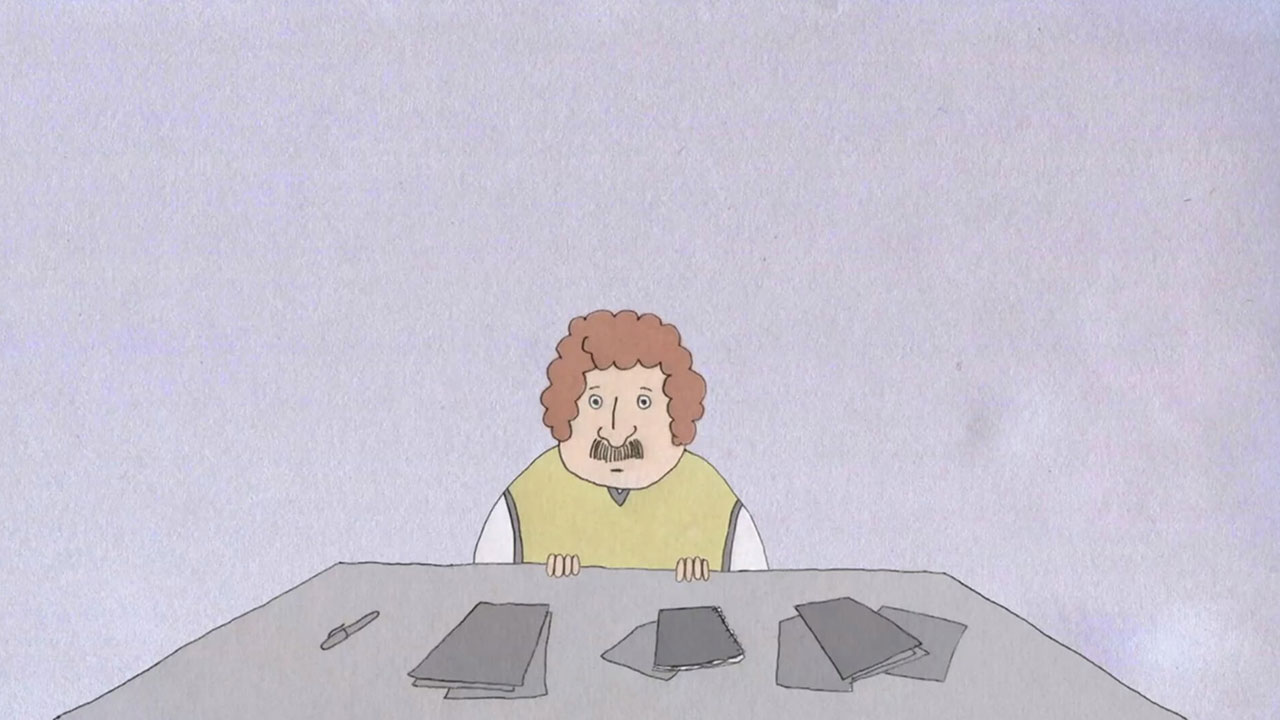 Simple lines, complex tales: the power of animation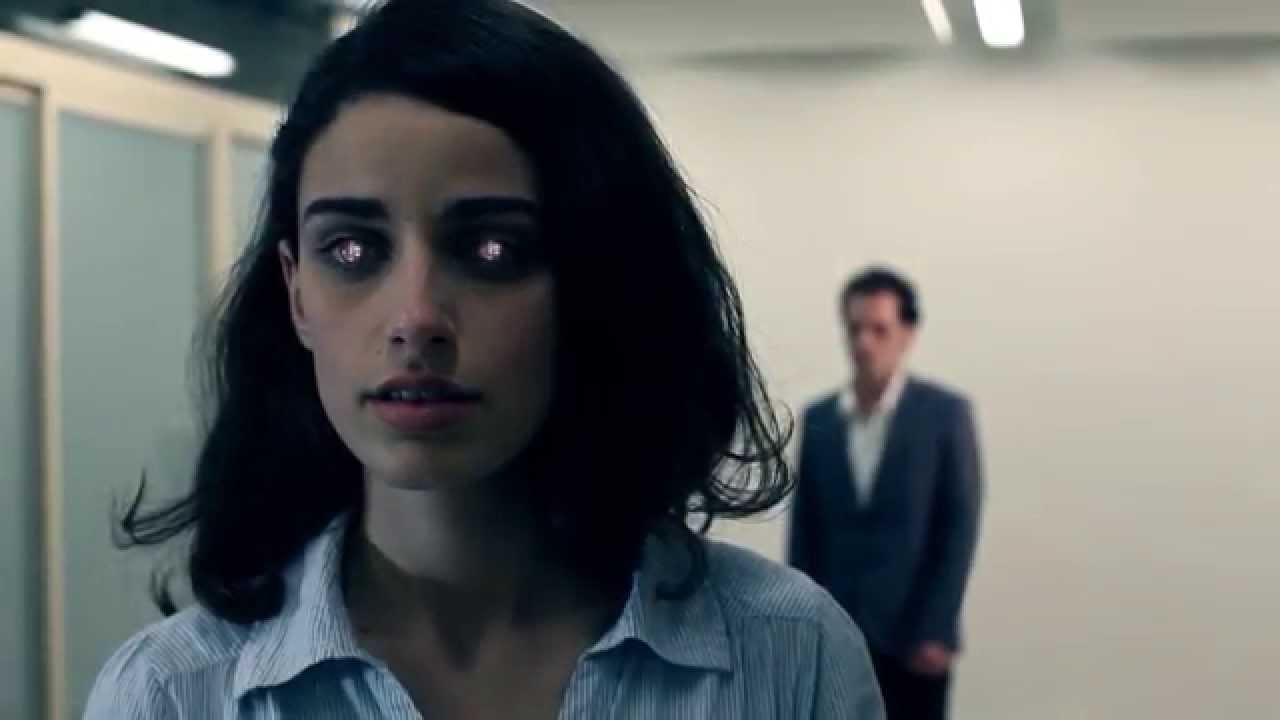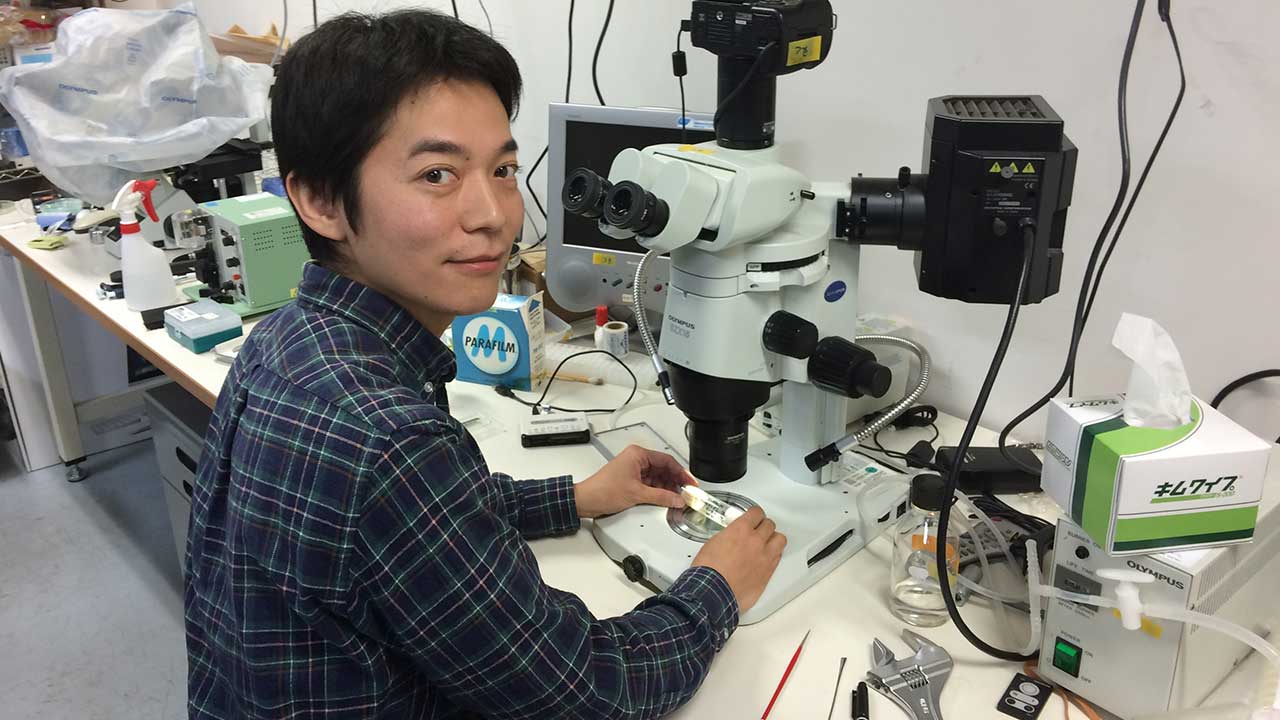 From the Kyoto Botanical Gardens to the Microscope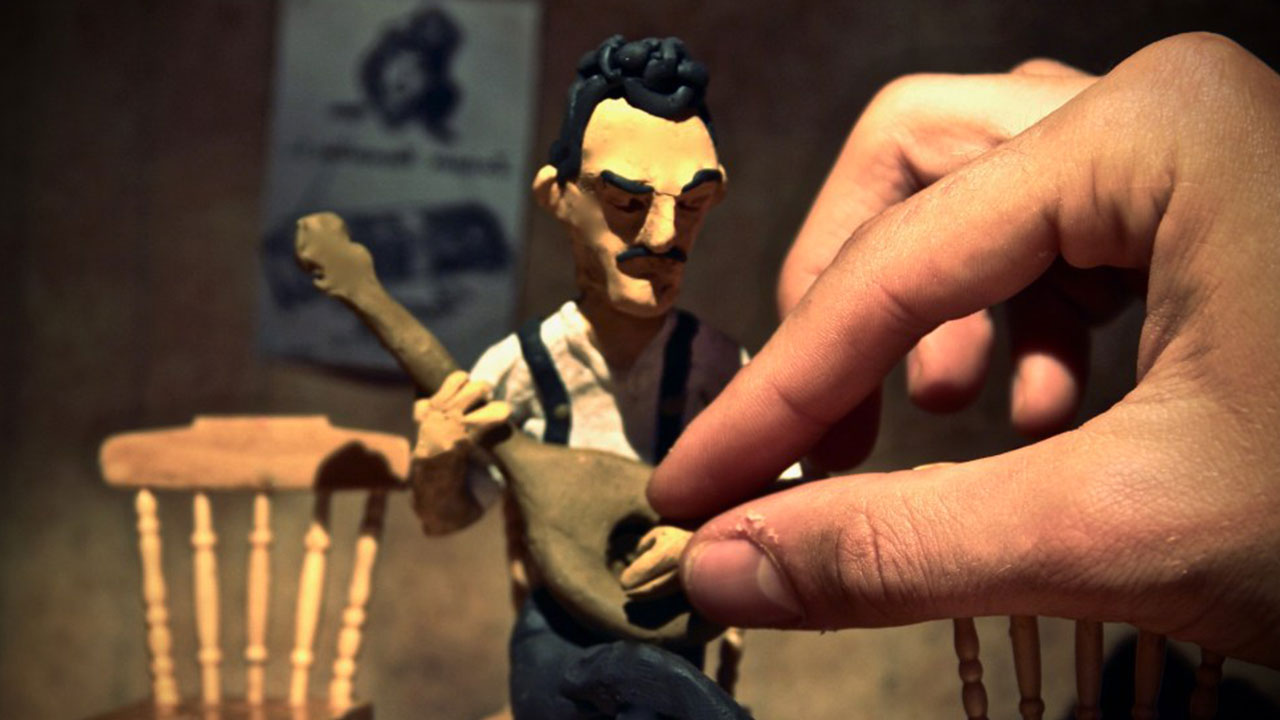 Stop motion will save the (film) world!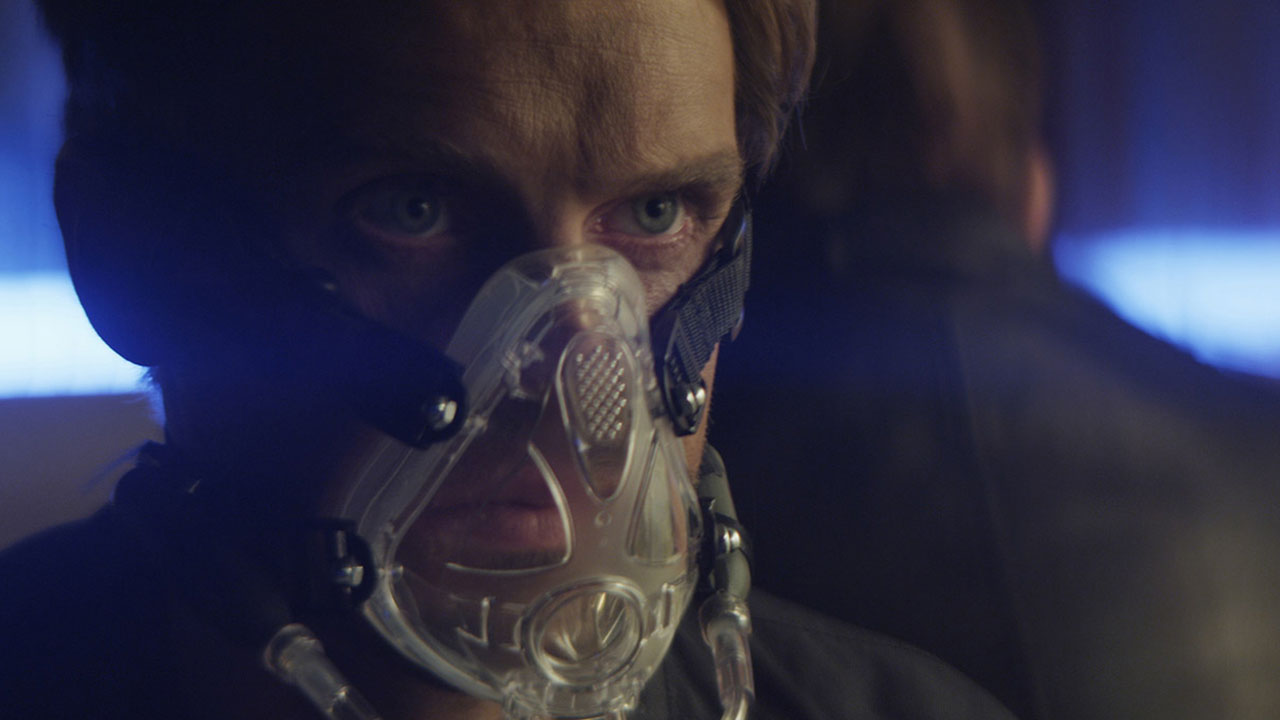 Exploring The Relationship Between Human Beings and Nature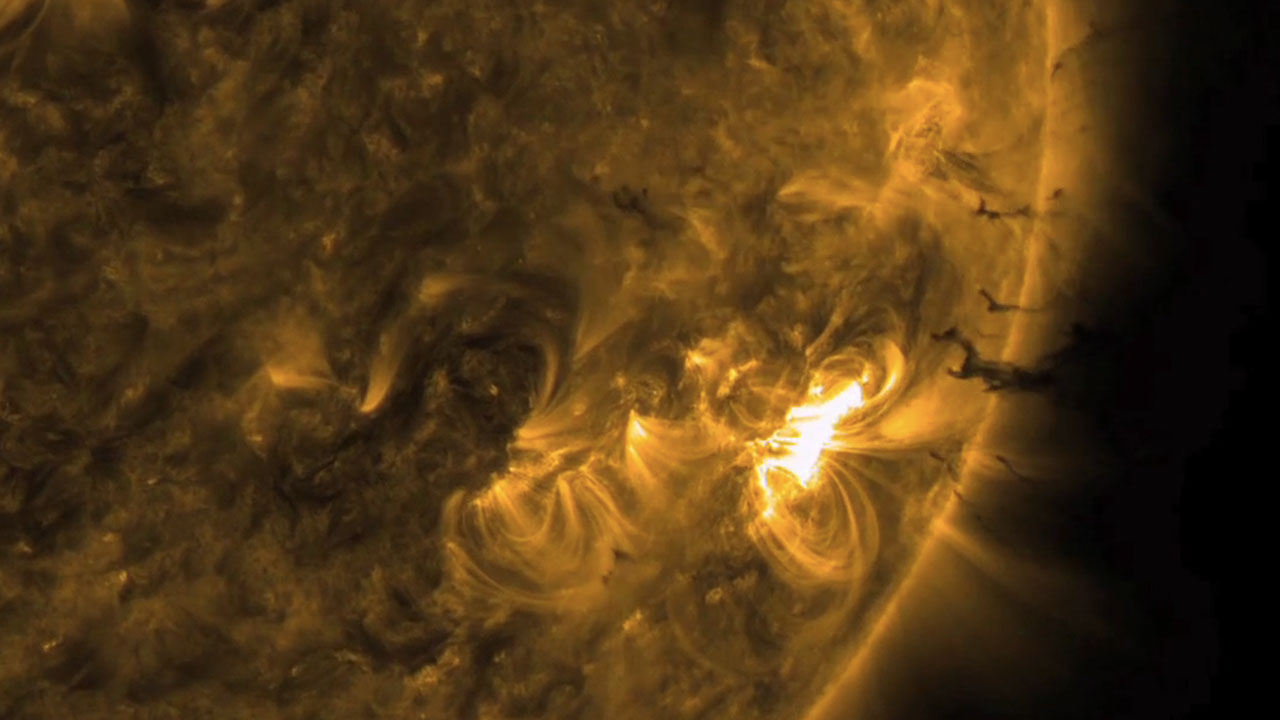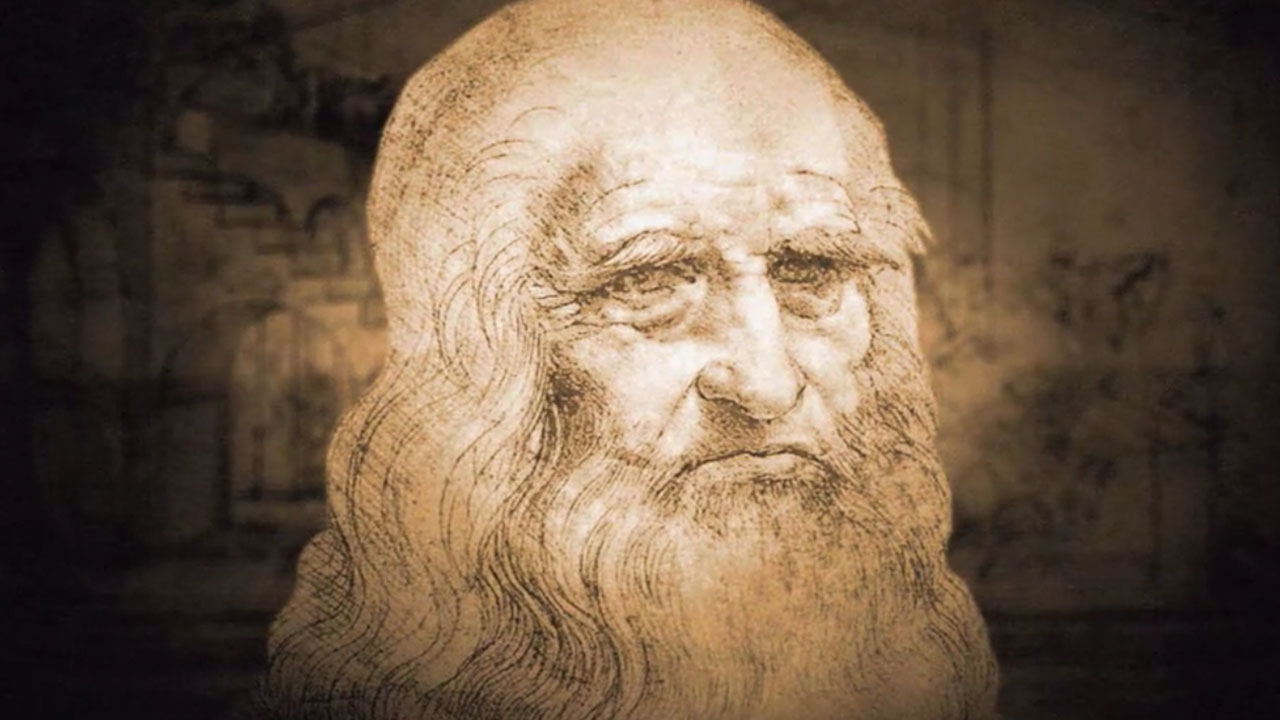 Leonardo and Friends Lead Us Into the Future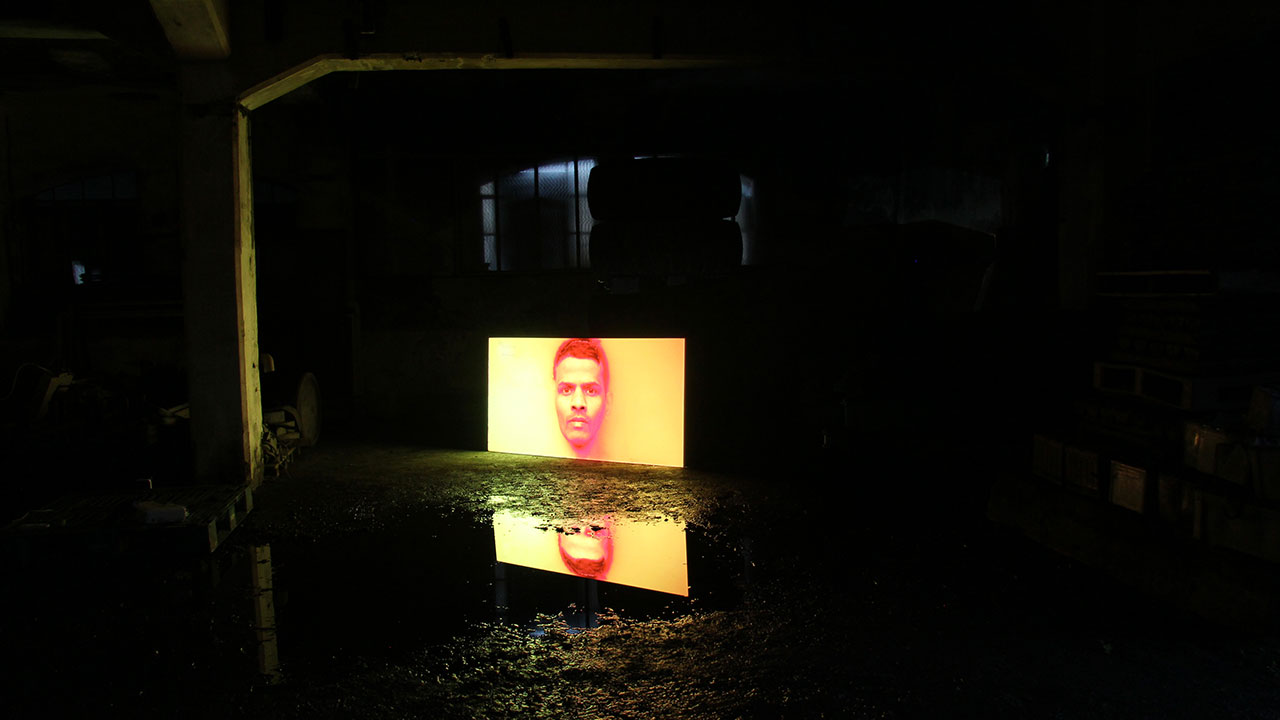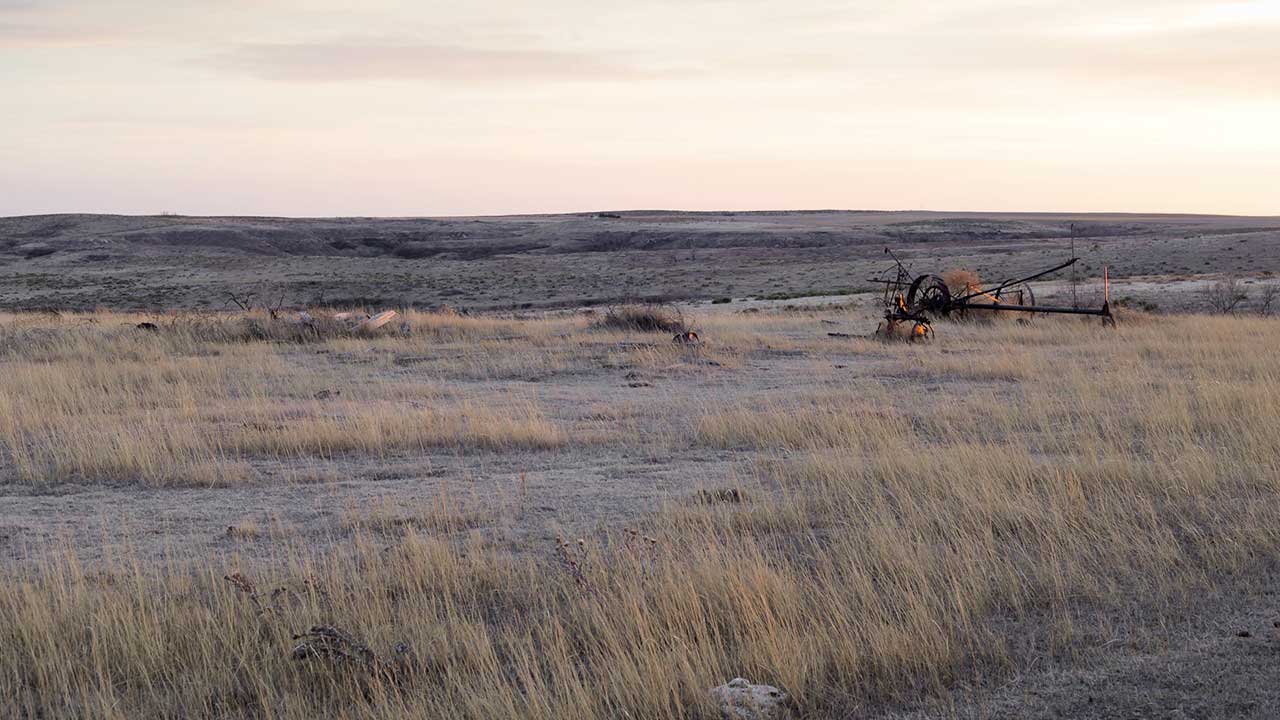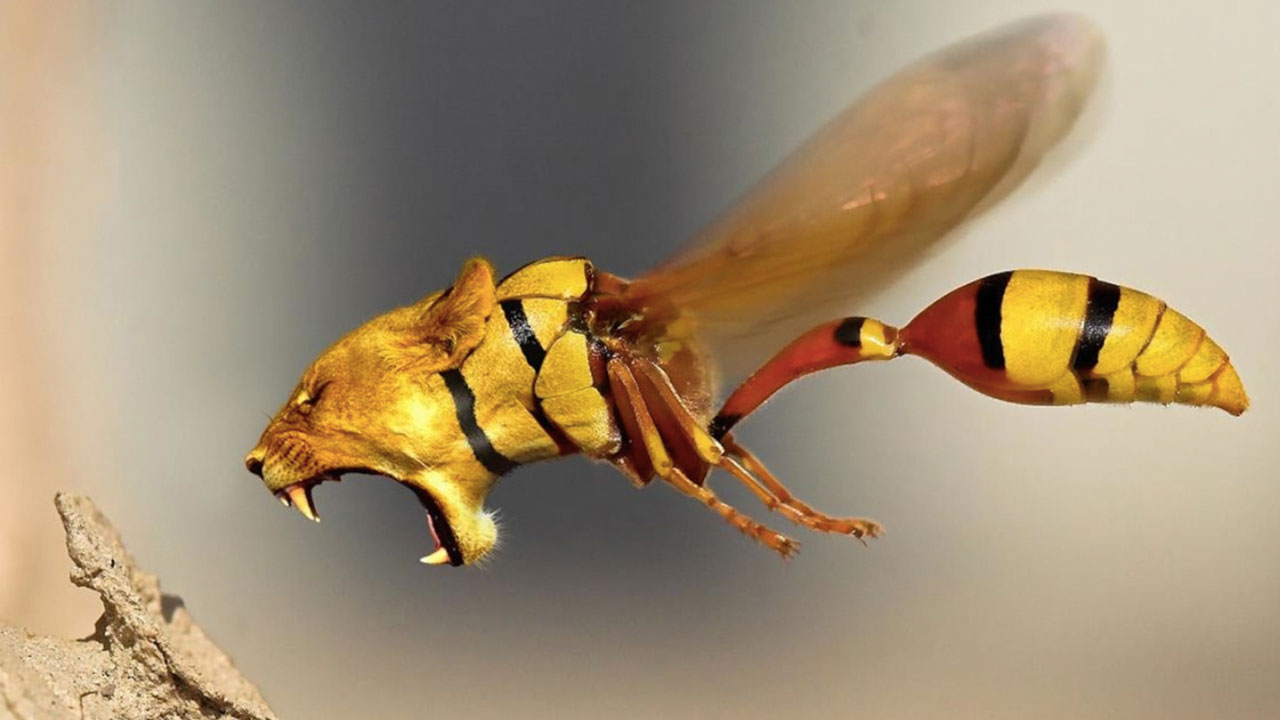 Chimera: Reality or Myth?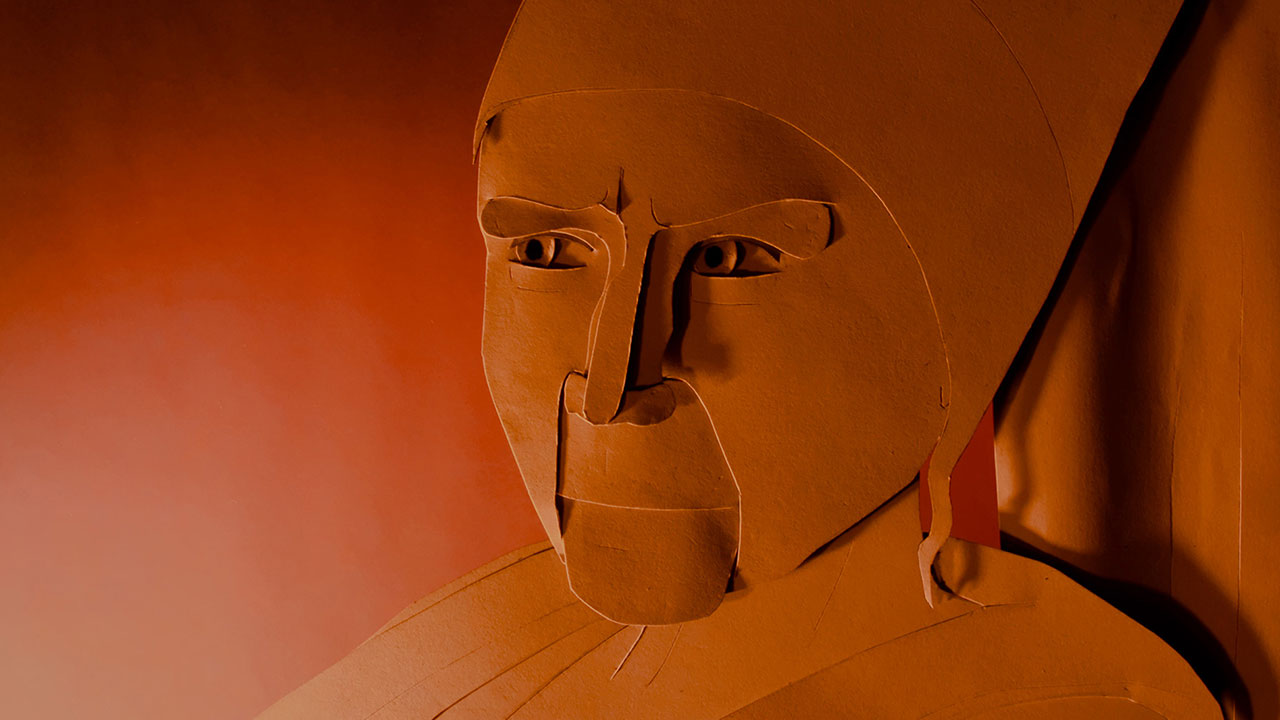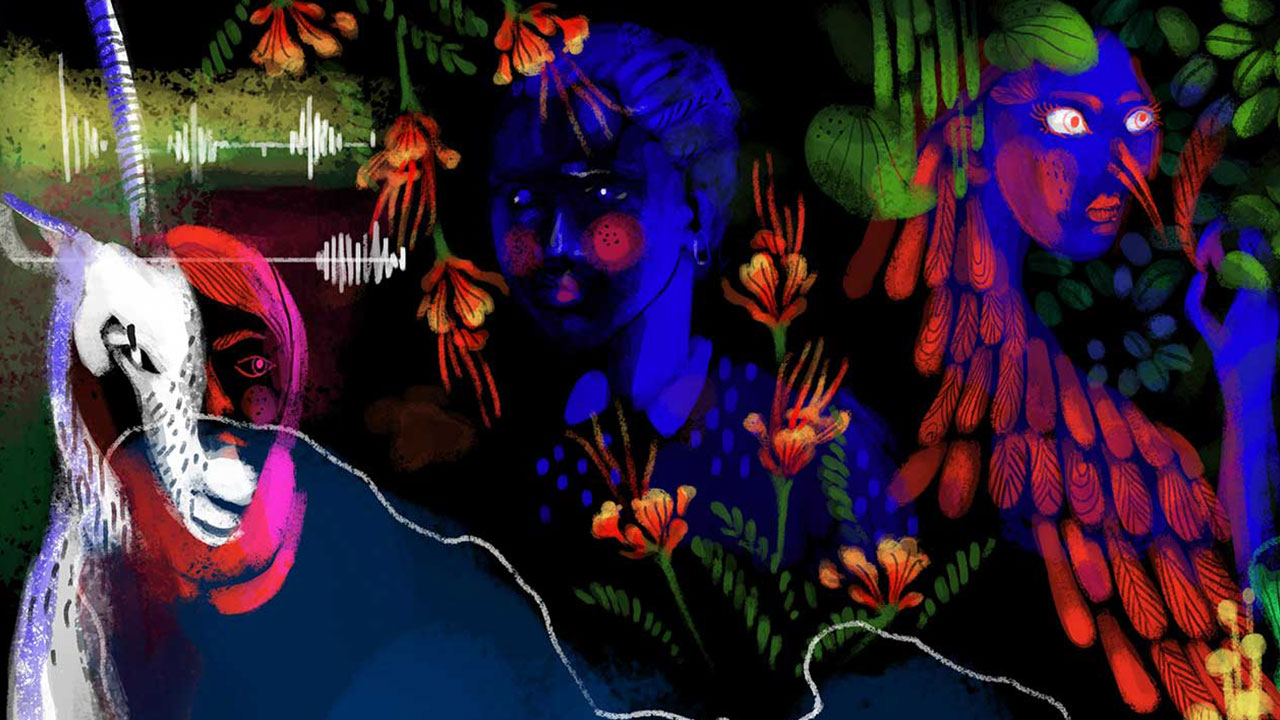 My heart, the cold has already killed me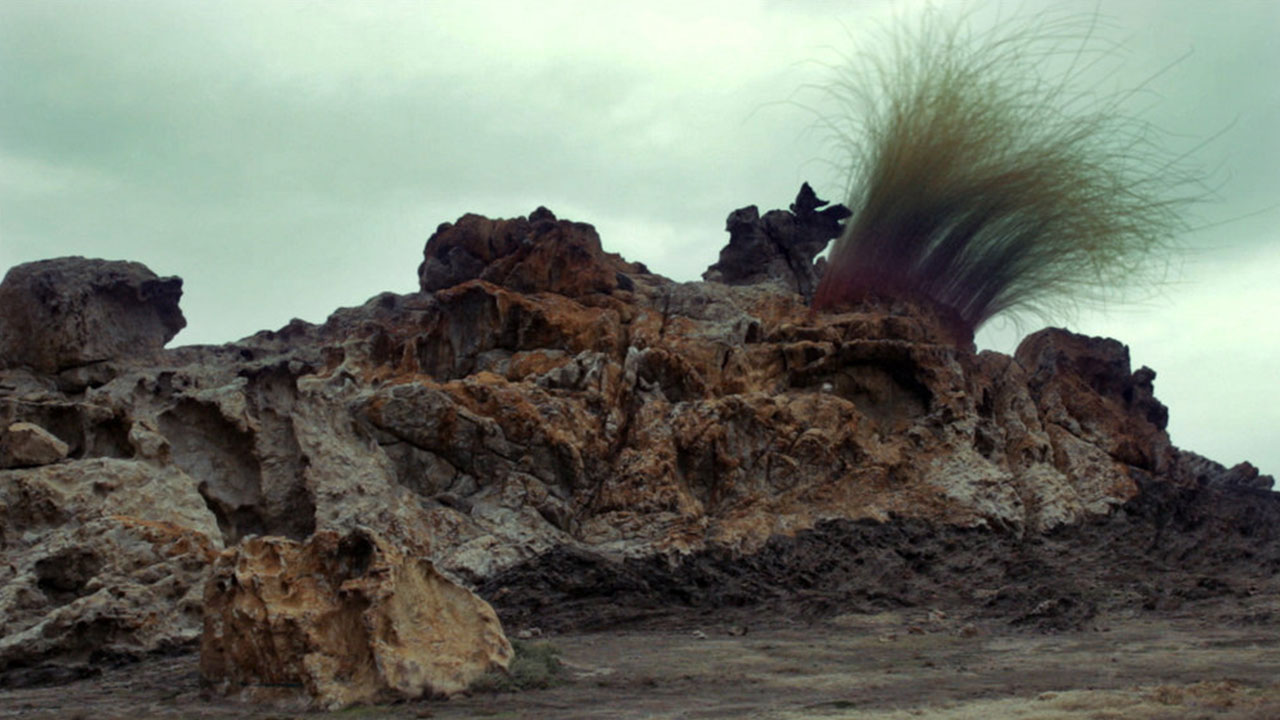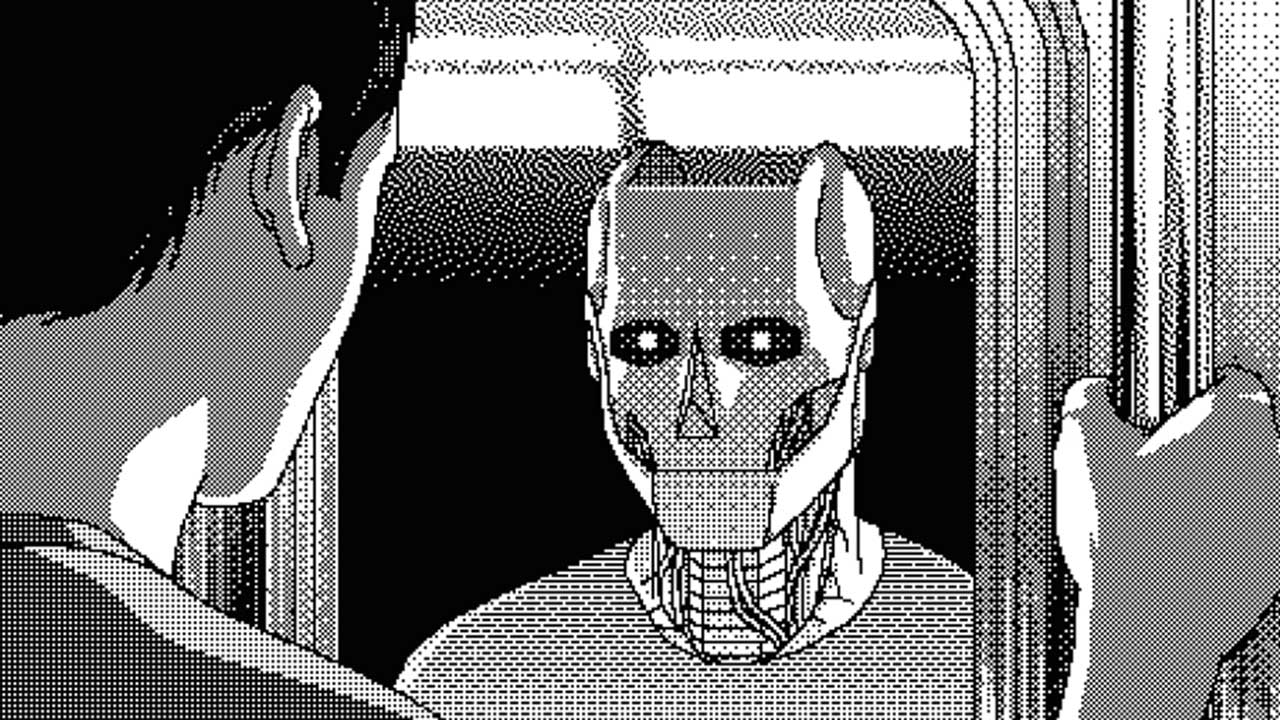 My Narrative Drive is Broken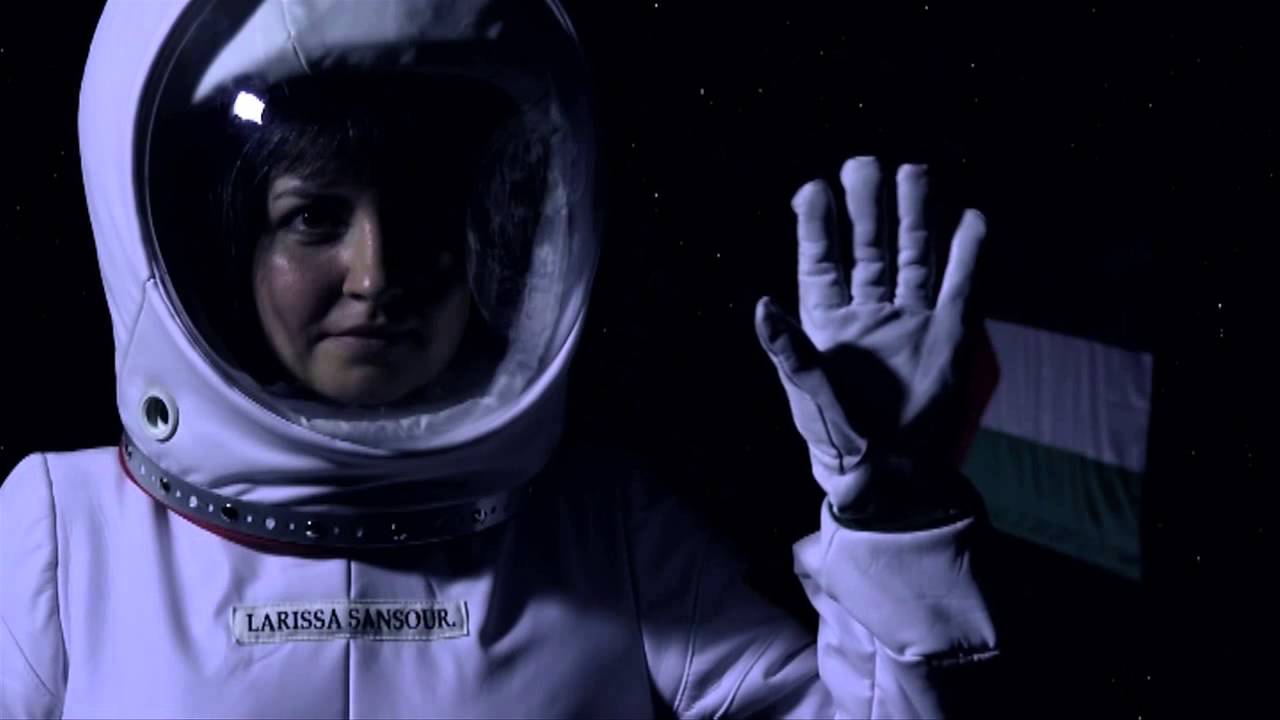 Modern Arab Science Fiction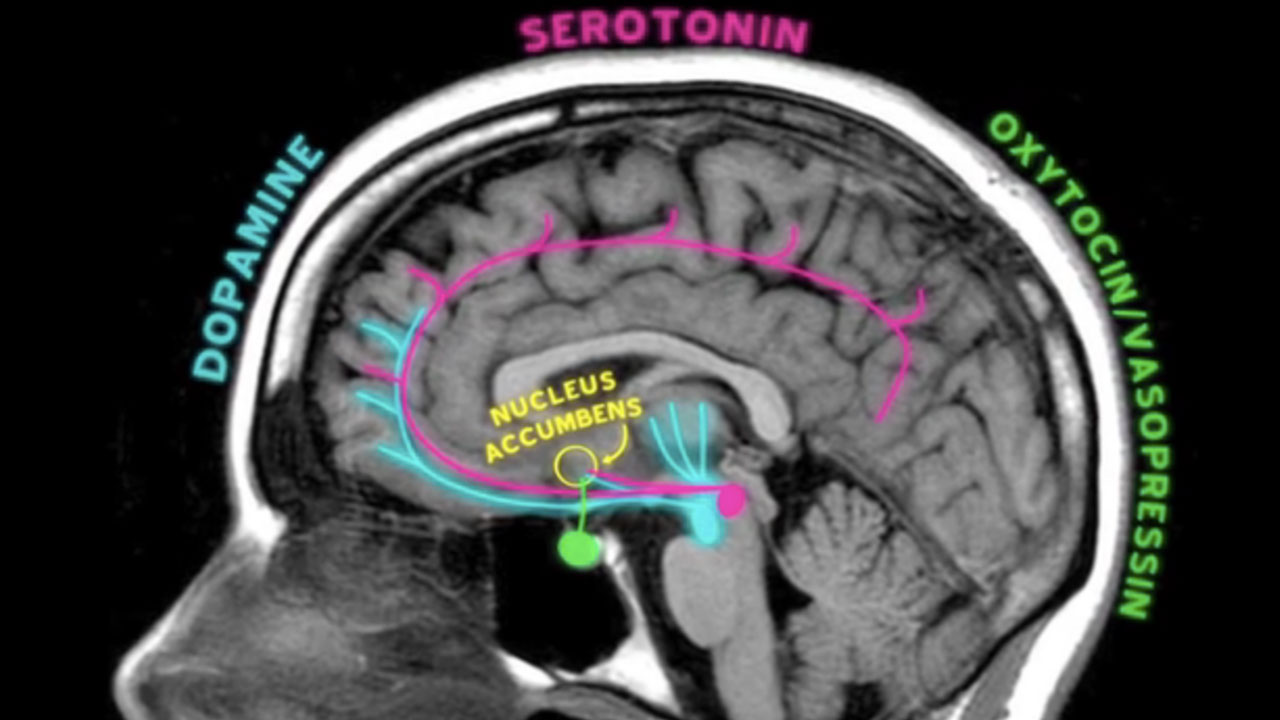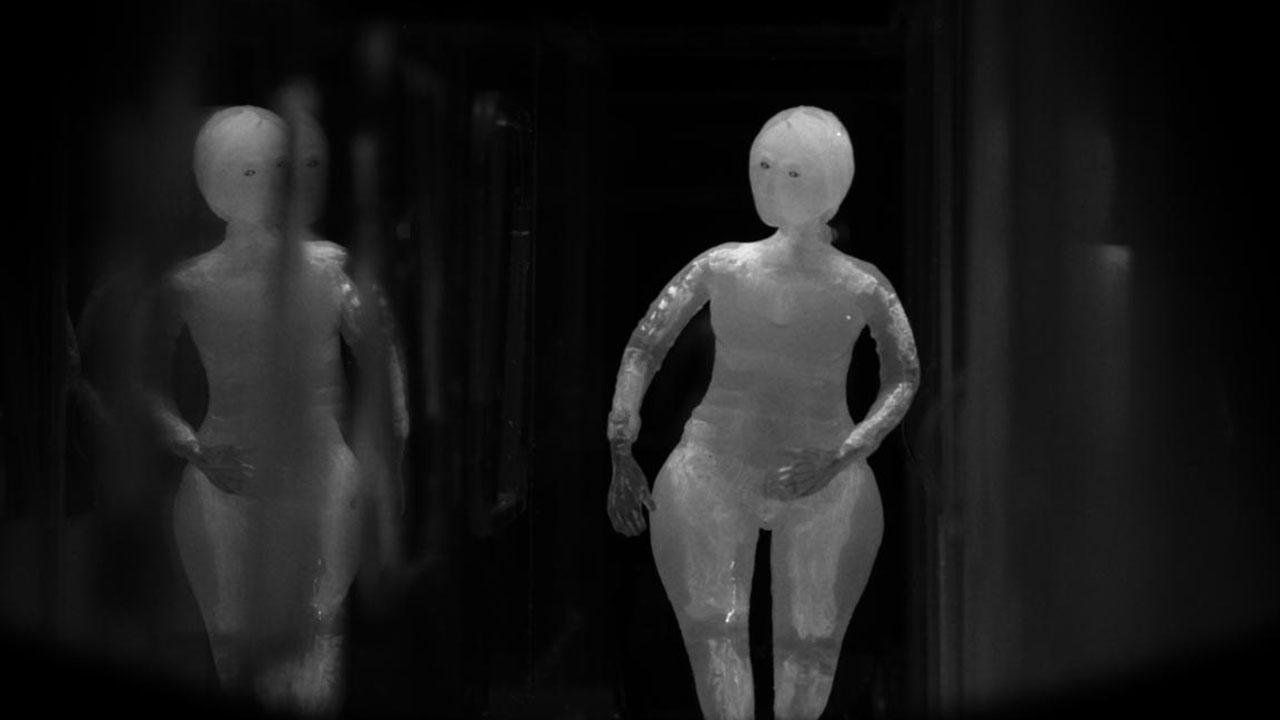 Stranger Than Fiction: Three True Tales From Our Archives
A thousand hoofs – Greed and the Environment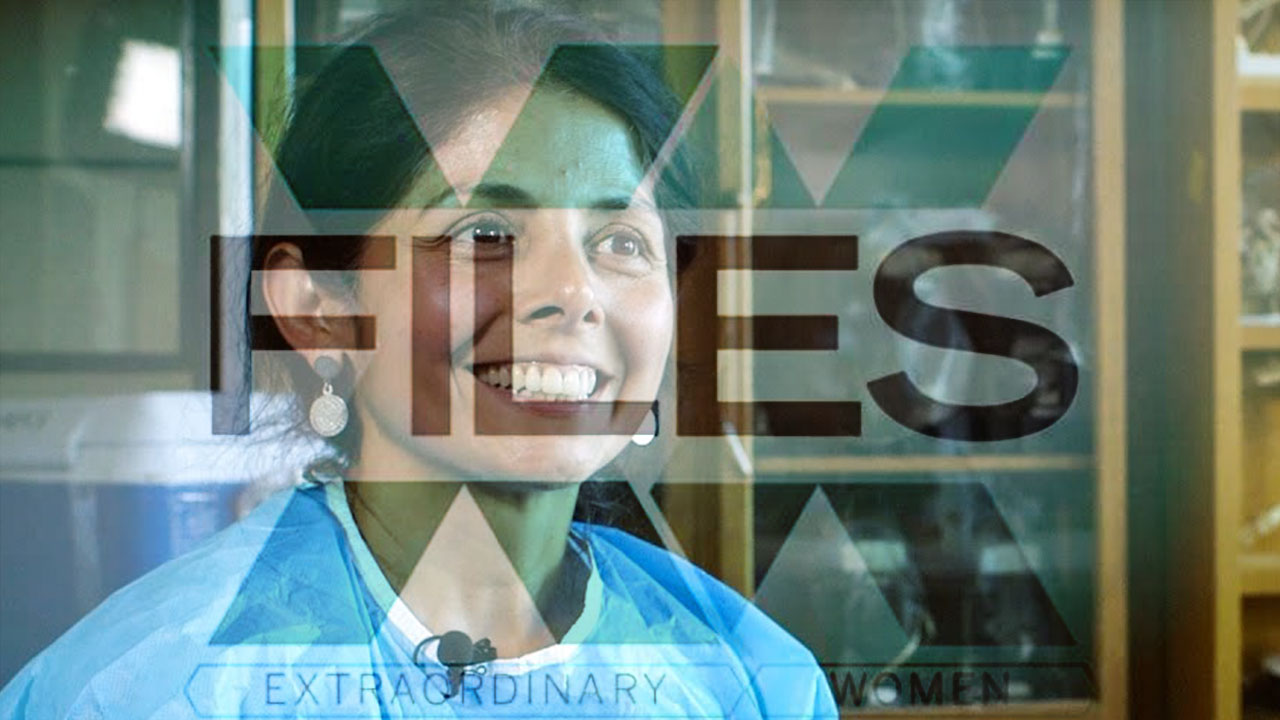 The X X Files Series Pays Tribute to Women in Science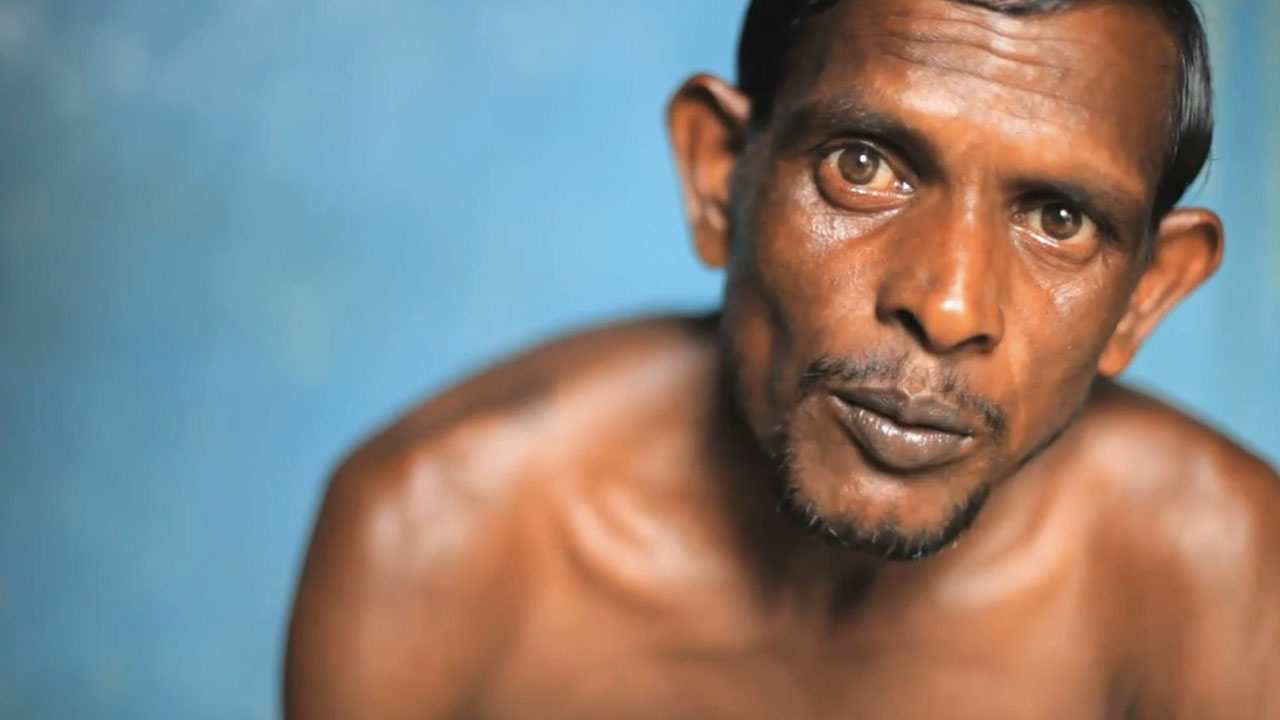 Fracking, Hurricanes, Rising Seas, Leadership, and Climate Change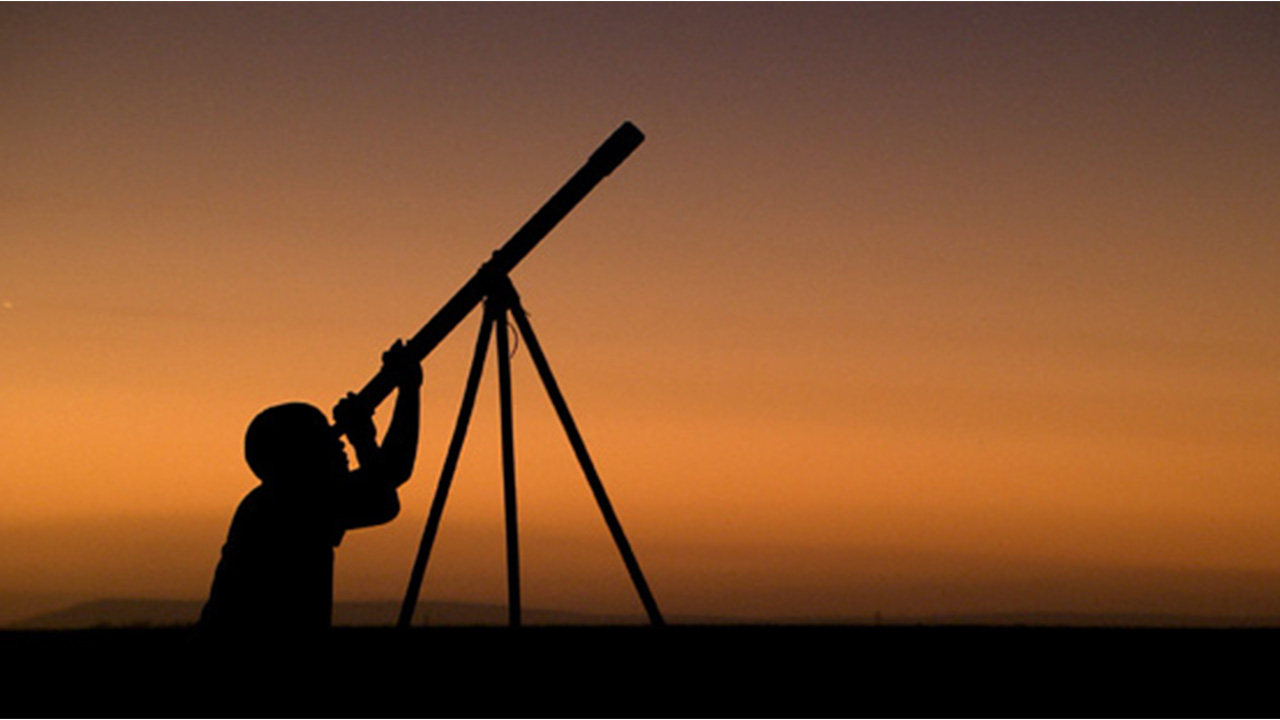 The Function of Astronomy in Pre-Historic Africa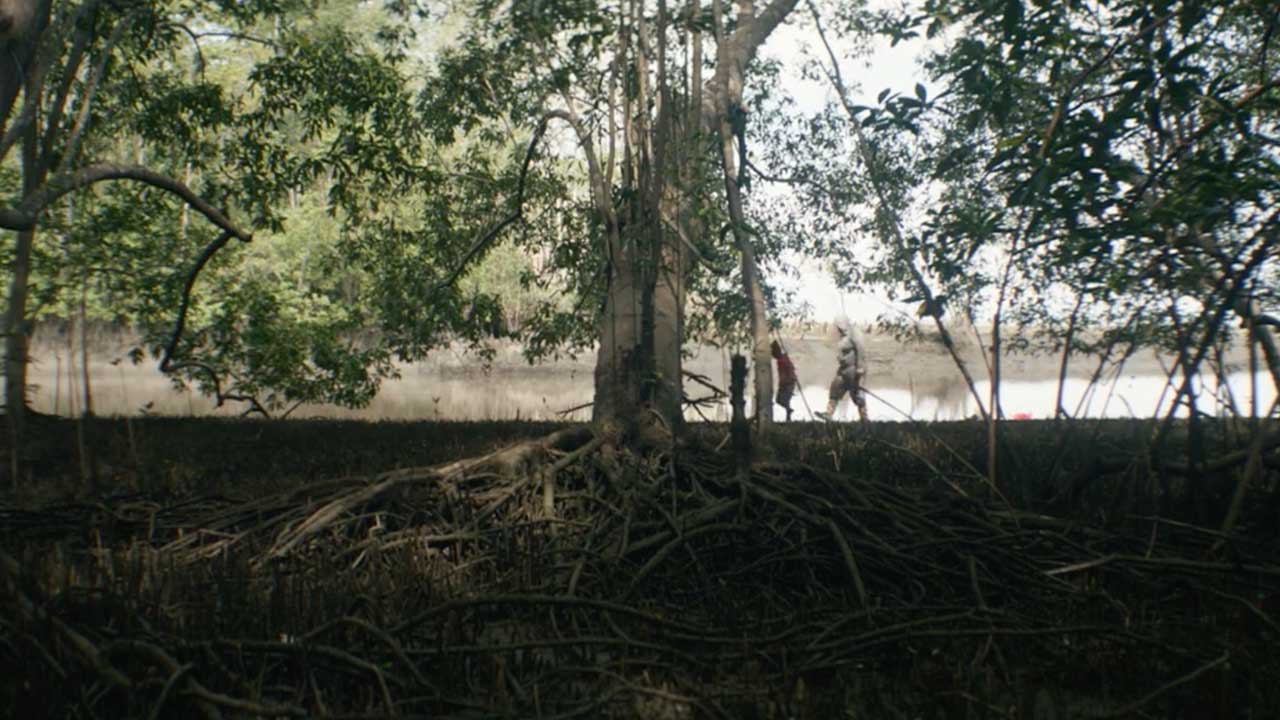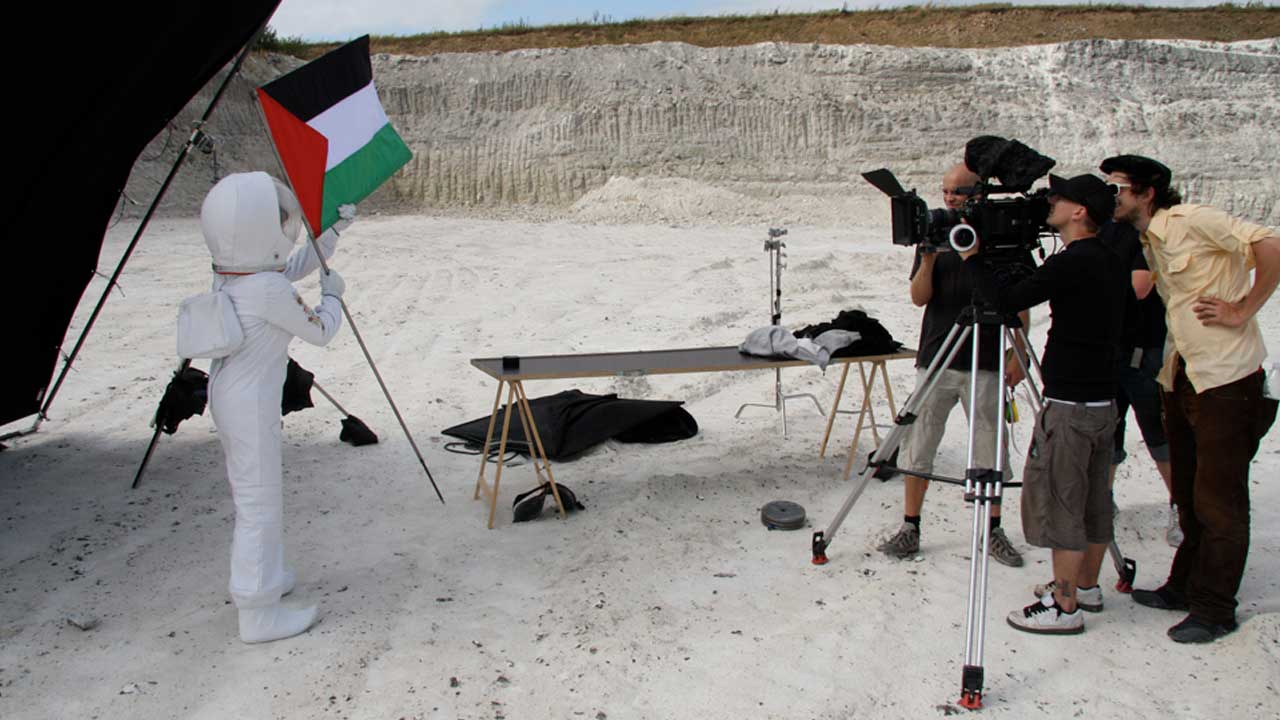 Envisioning Future States With Science Fiction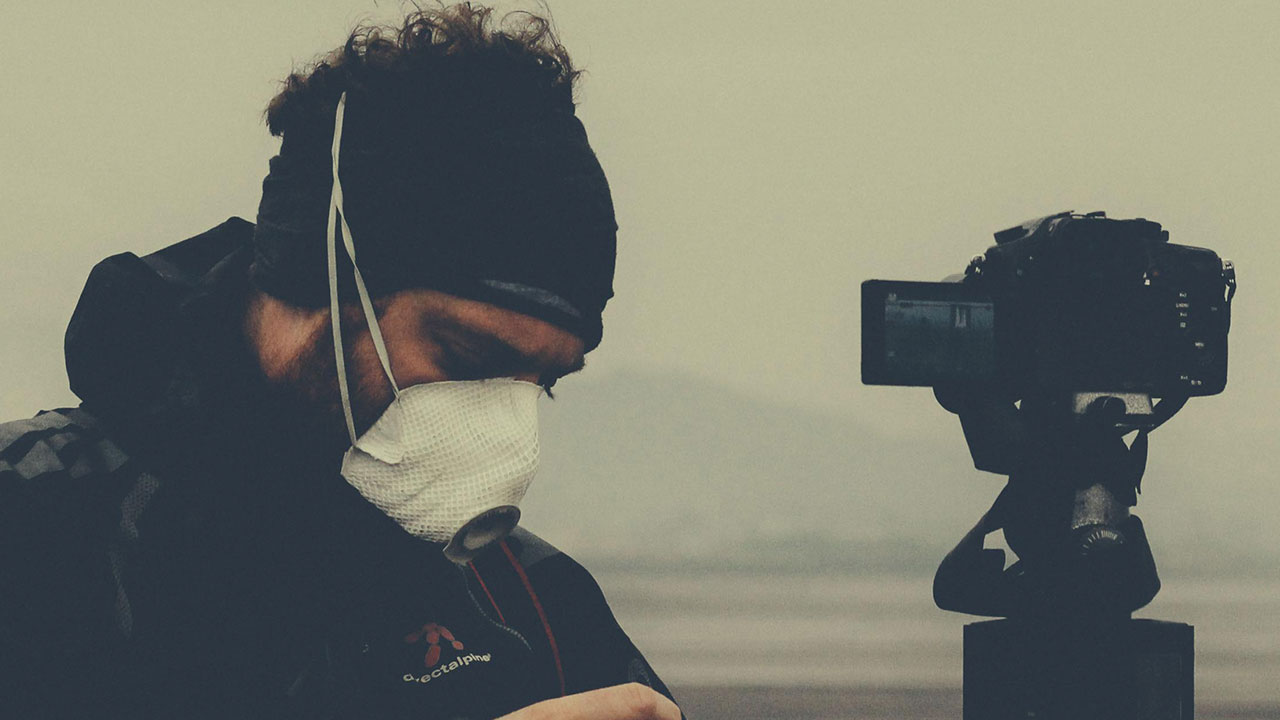 Stories from the the Edge of the Map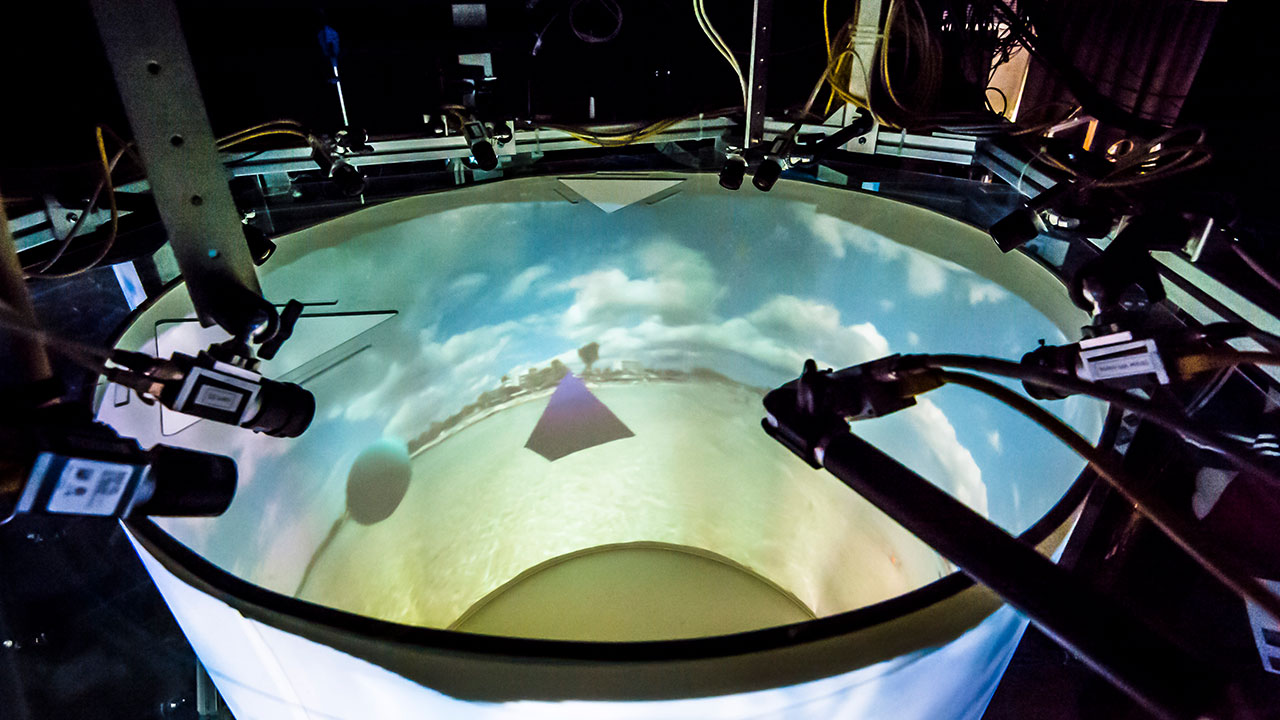 Virtual Reality for Freely Moving Animals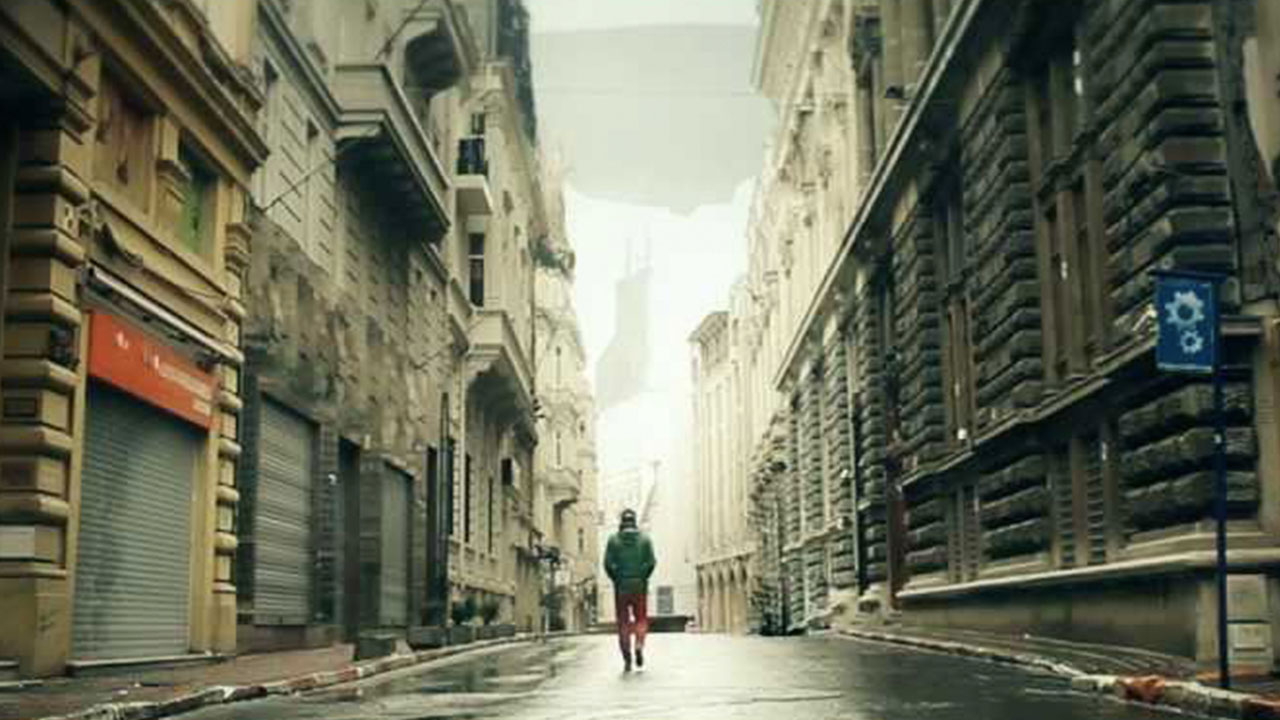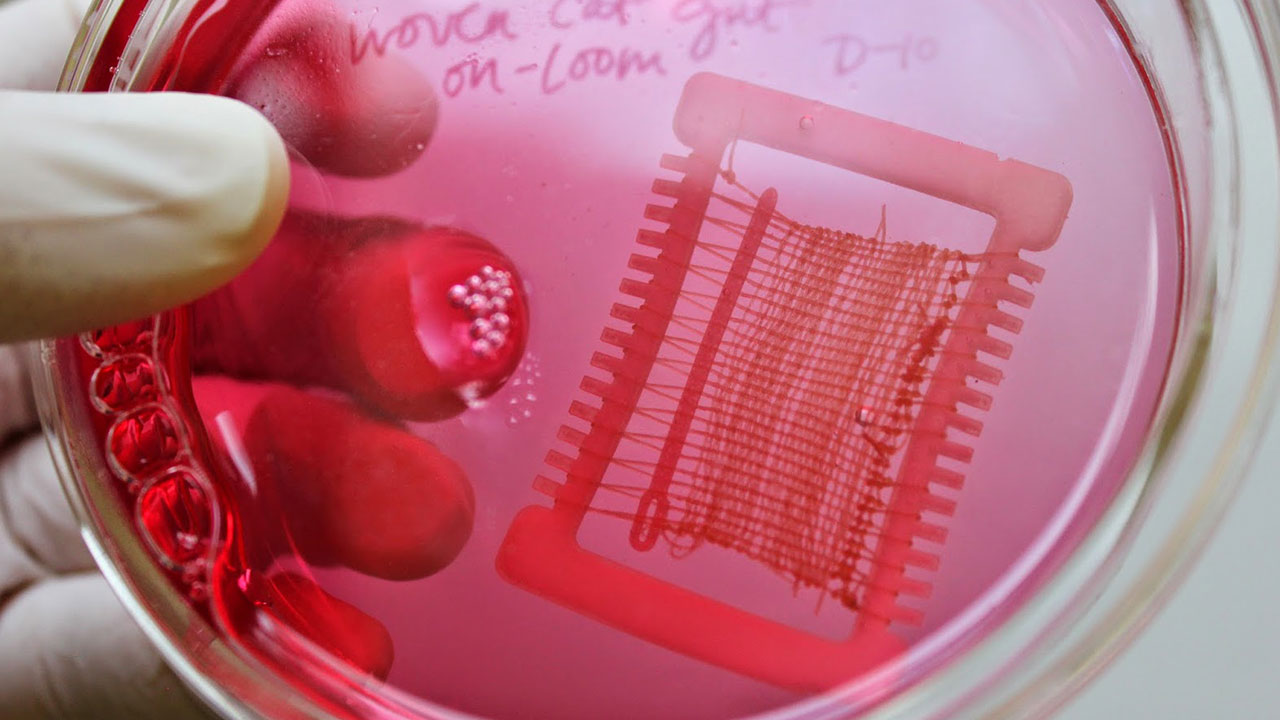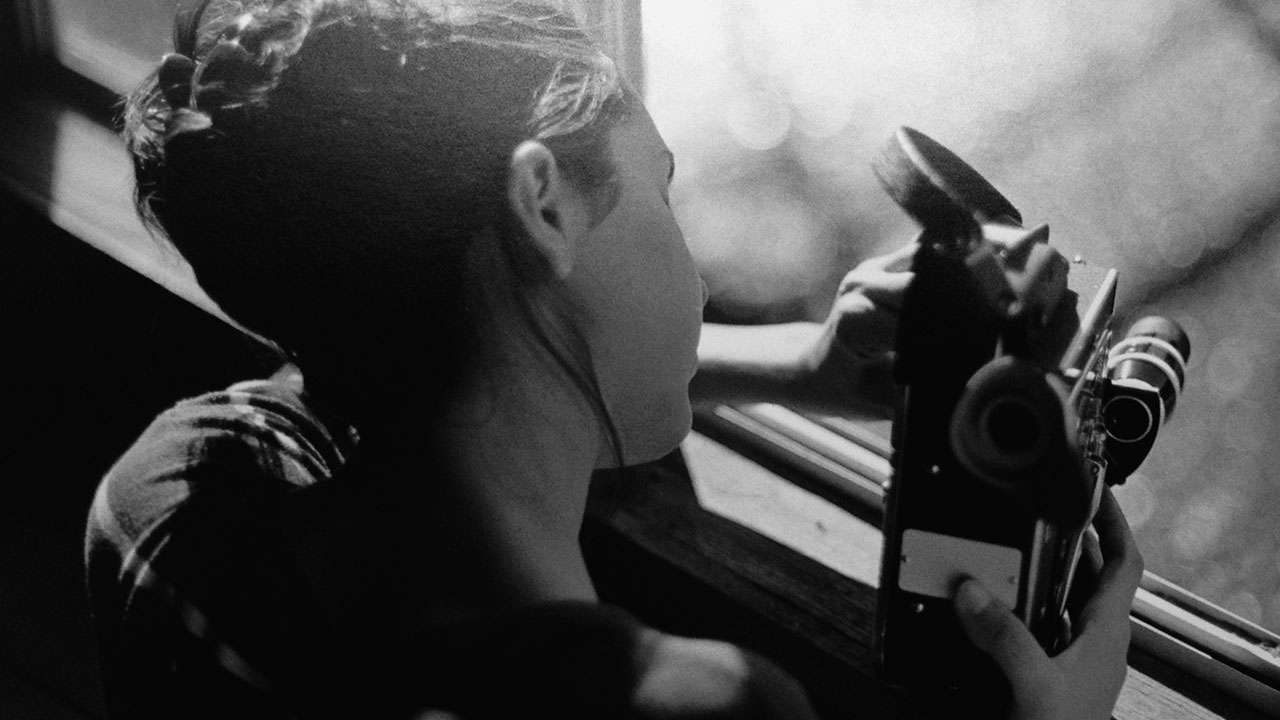 Science and Poetry in the Everyday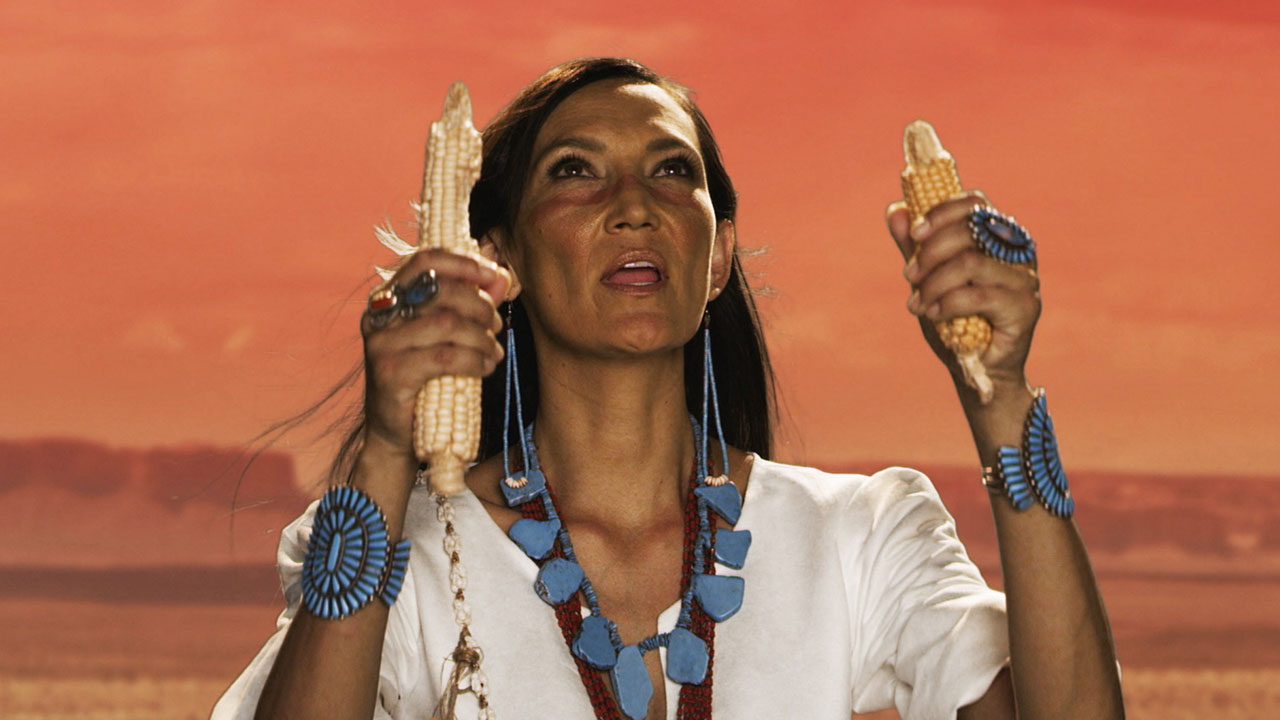 Indigenous Filmmakers Reimagine Science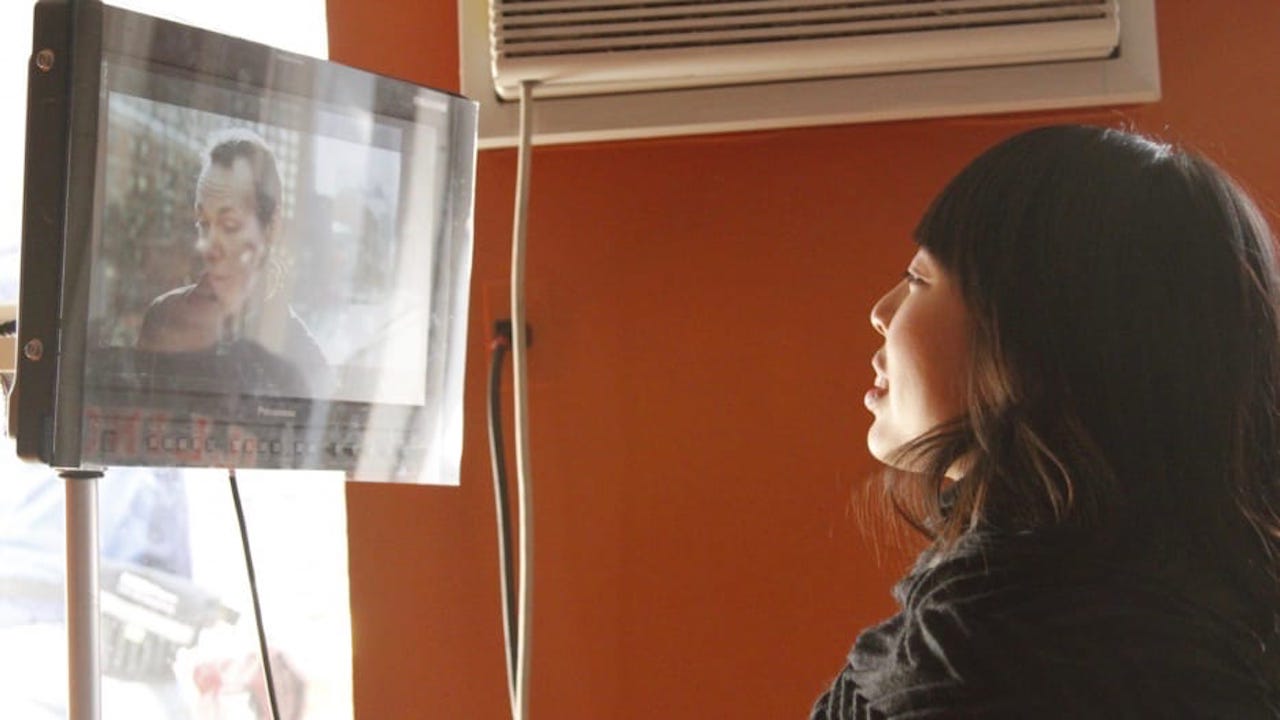 Telling Sci-Fi Stories with Women at the Forefront — a Conversation With Director Cidney Hue
Border landscapes: The River is a Seam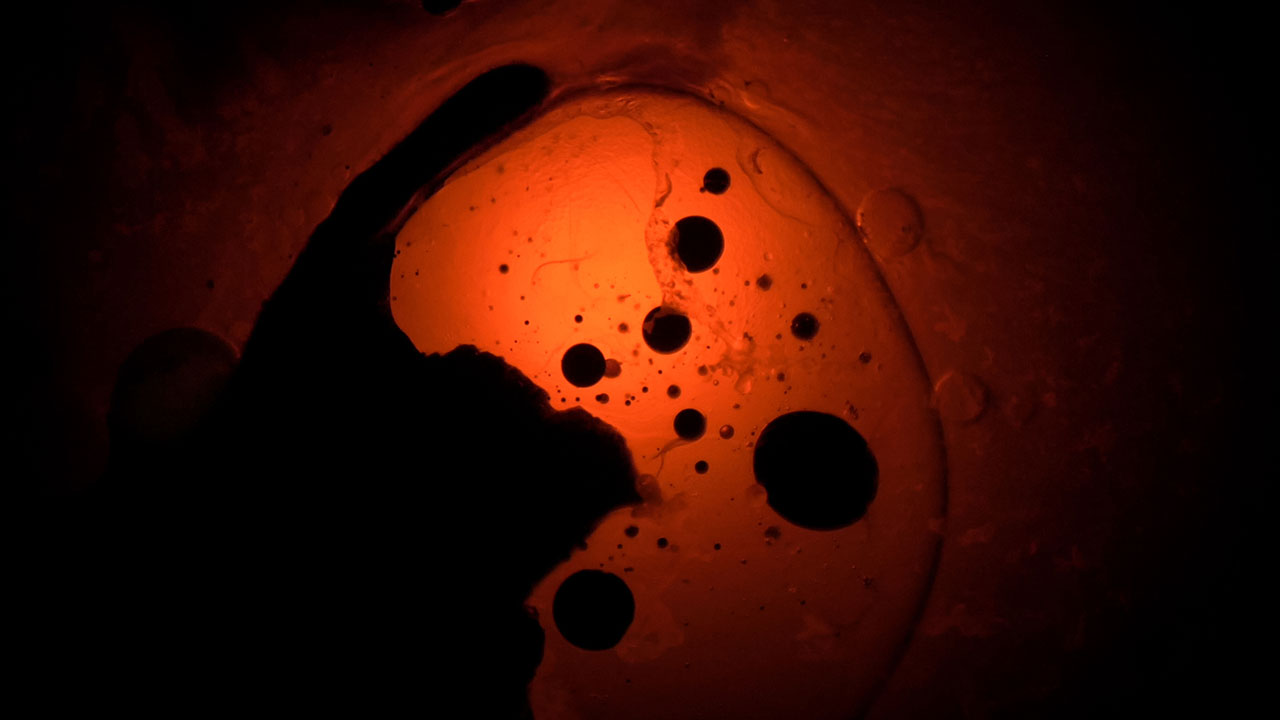 Visual Speculations and The Cyclic Path
Musical and Mythological Visual Enchantments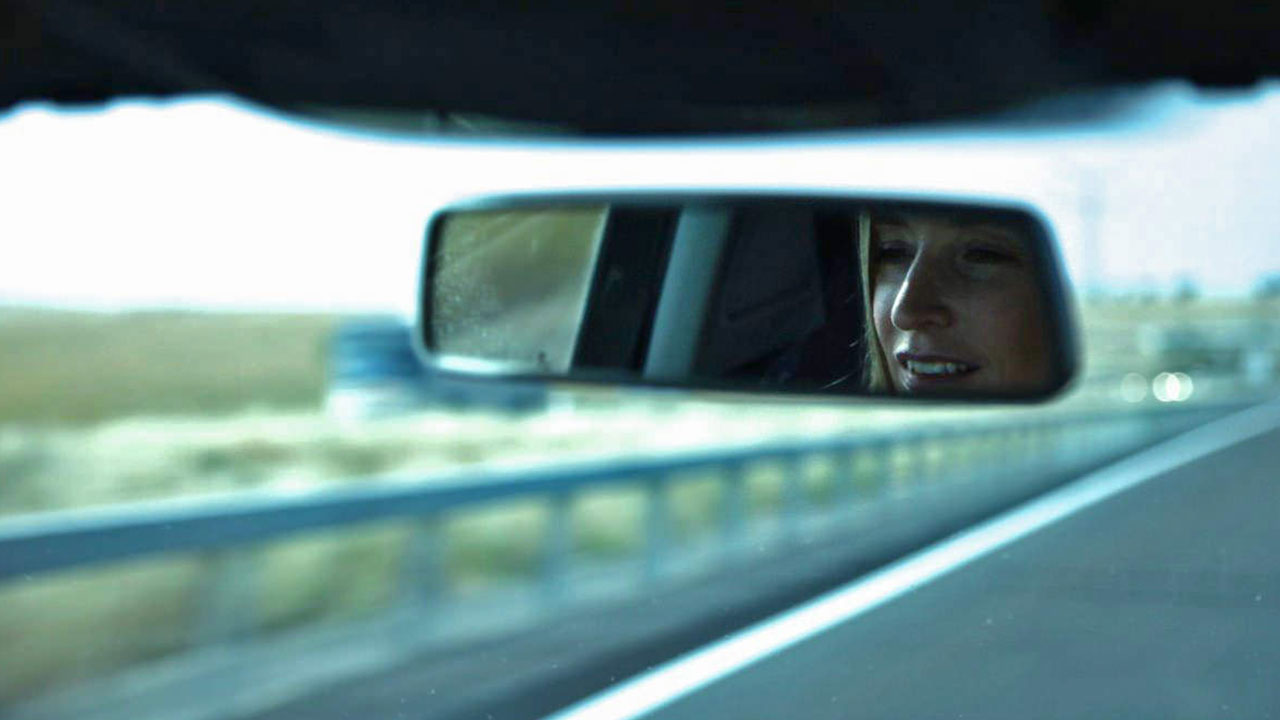 A Haunting Exploration into the Nature of Memory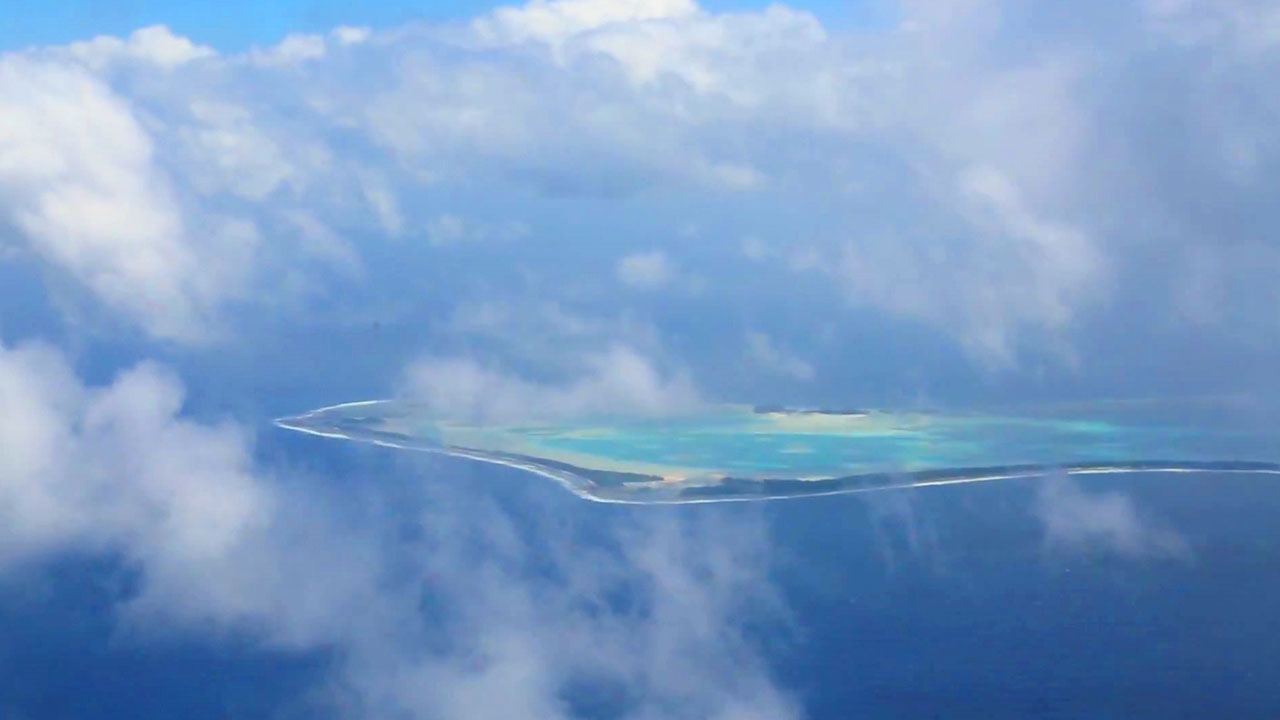 Cyber Nations: An Interview with the director of .TV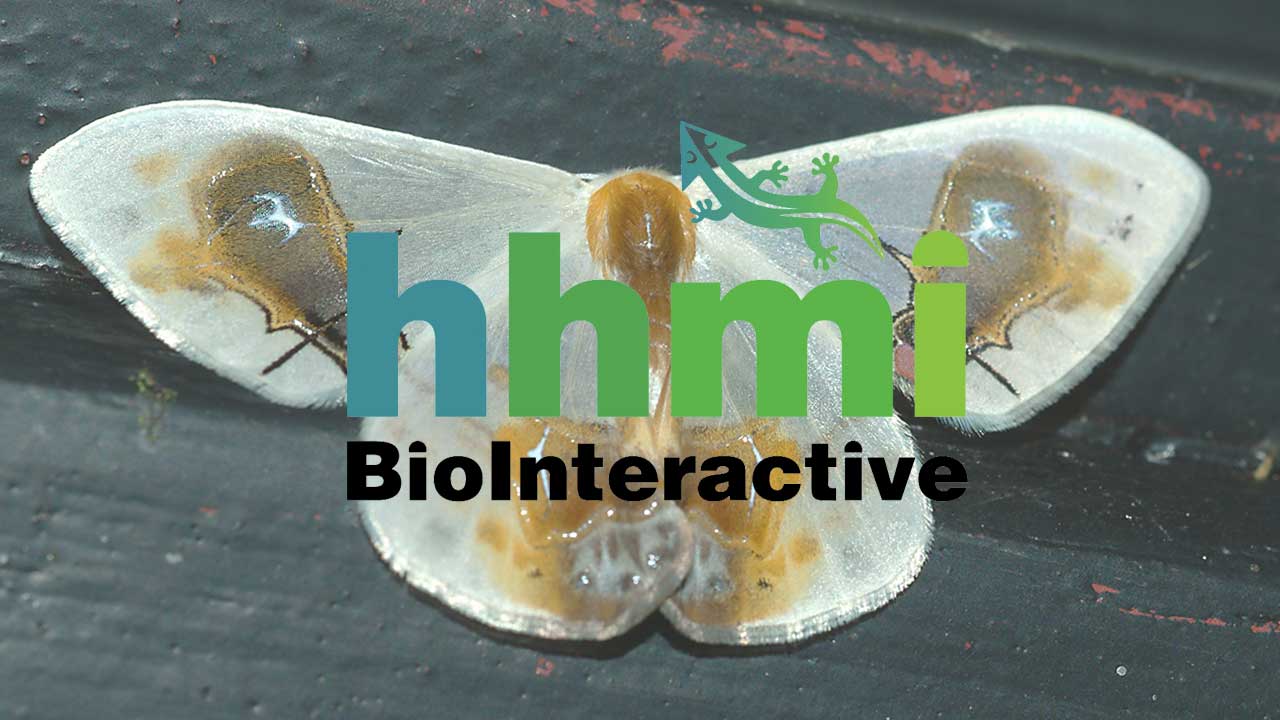 7 Videos That Use Beautiful Storytelling to Advance Science Education