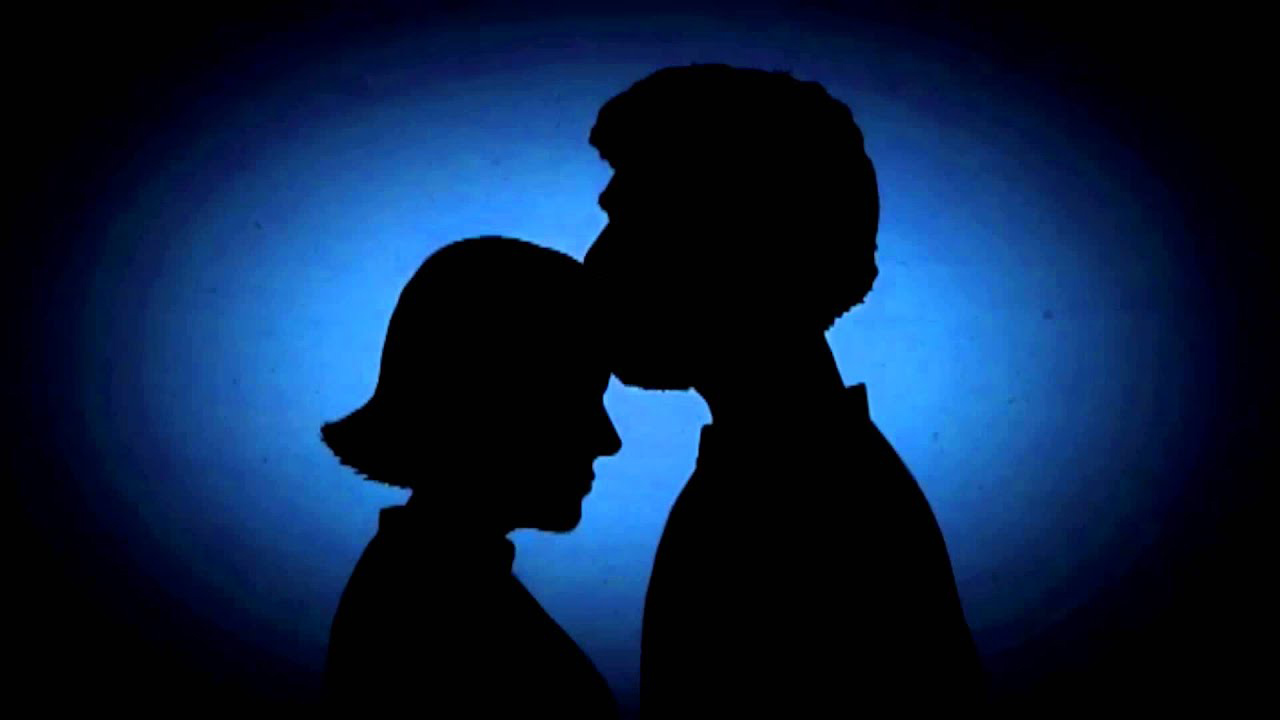 Tracked Down by Our Genes
Maren Grainger-Monsen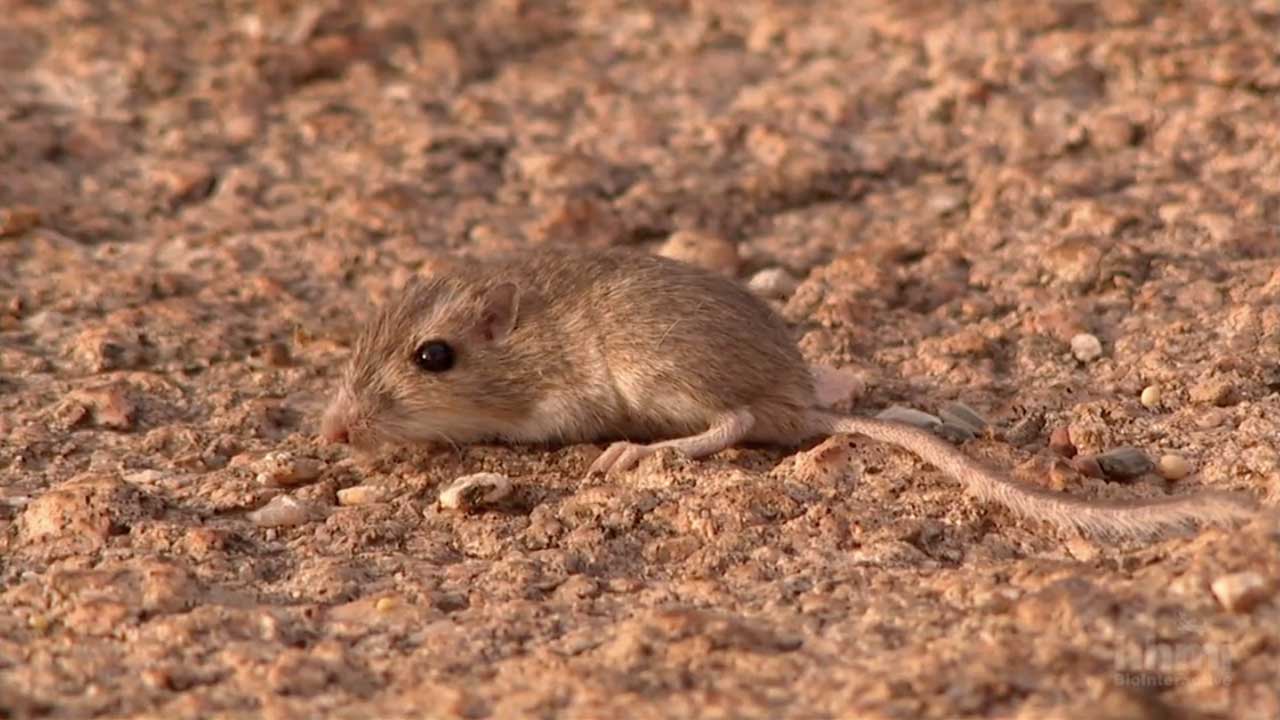 The Making of the Fittest: Natural Selection and Adaptation
Sarah Holt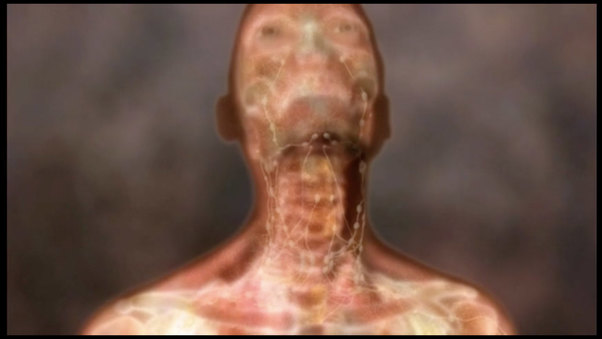 Fighting Infection by Clonal Selection
Etsuko Uno,Drew Berry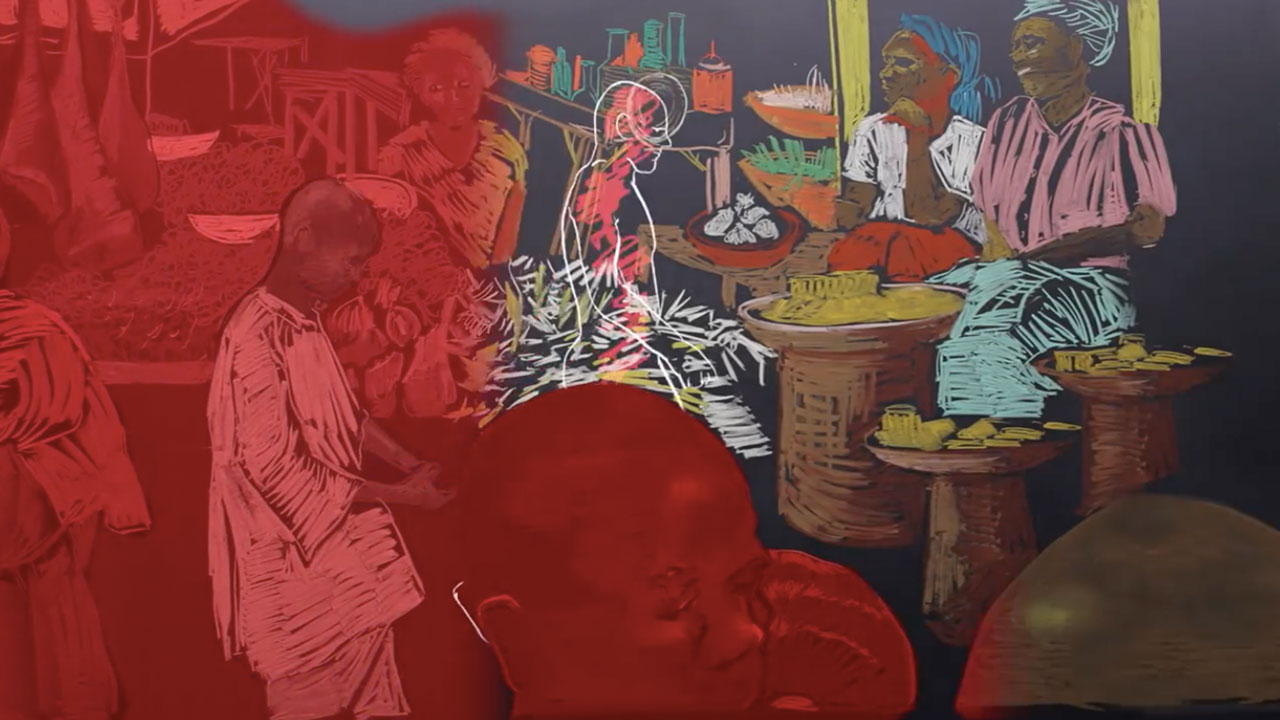 Think Like a Scientist -- Natural Selection in an Outbreak
Nate Dappen,Neil Loisin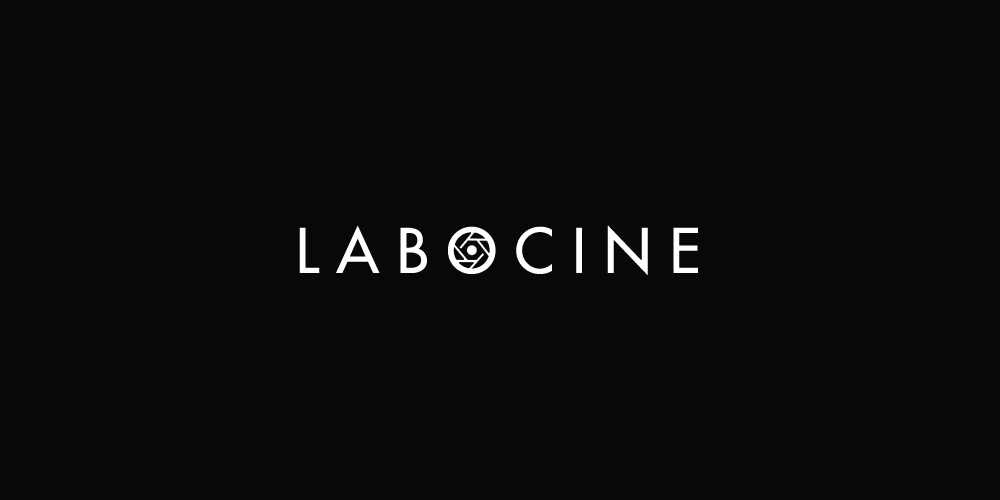 Sélection naturelle (Natural Selection)
Maxime Grayt,Sylvain Dufayard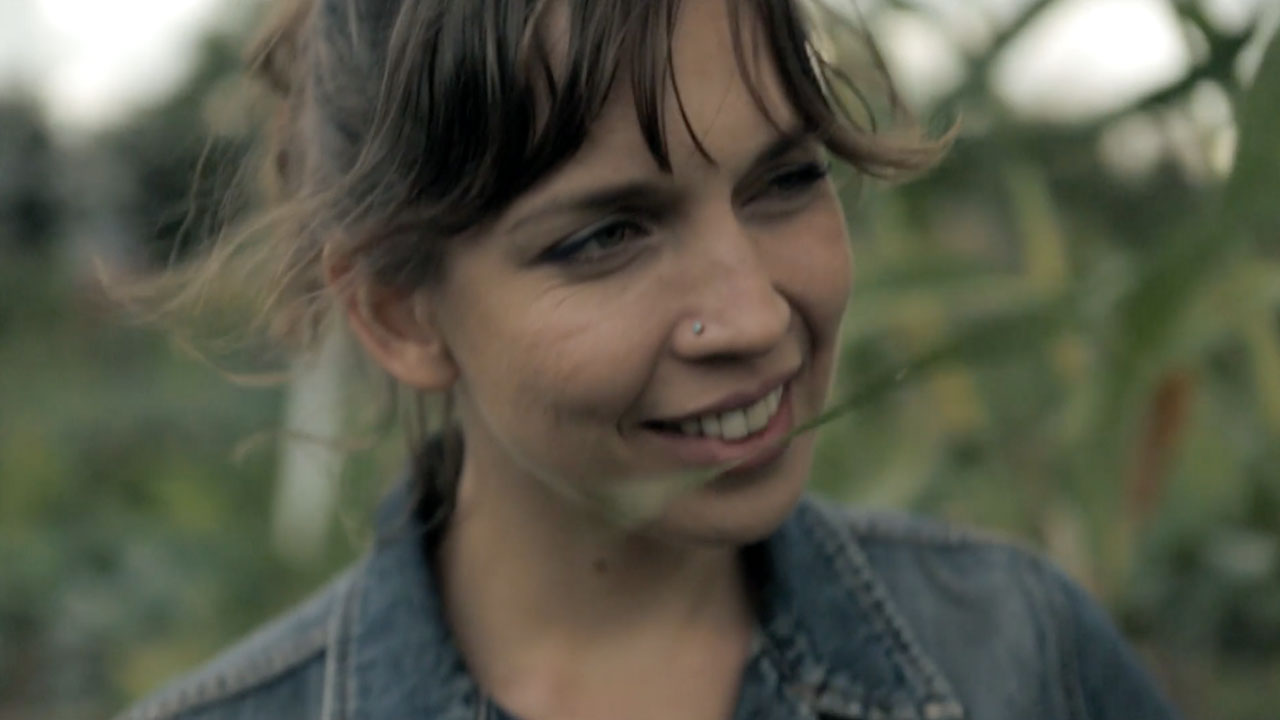 The Perfect Apple
Maria Jurnic,Rachel Mayer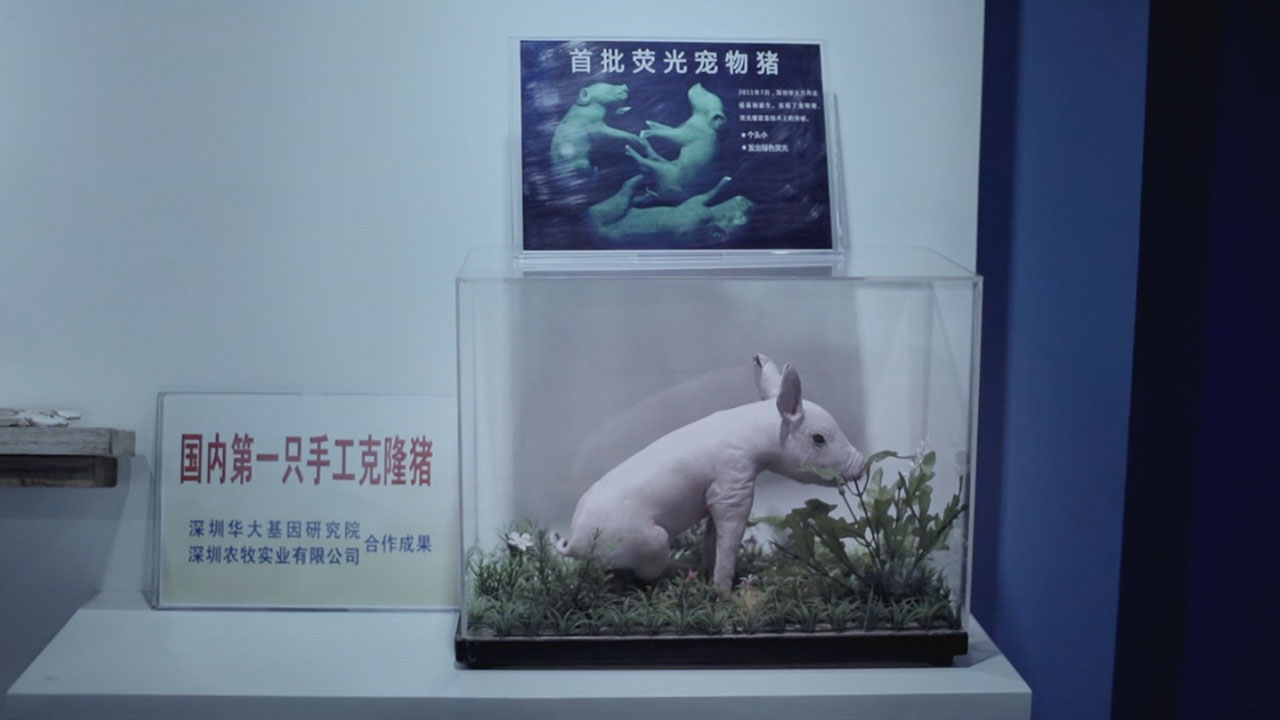 DNA Dreams
Bregtje Van Der Haak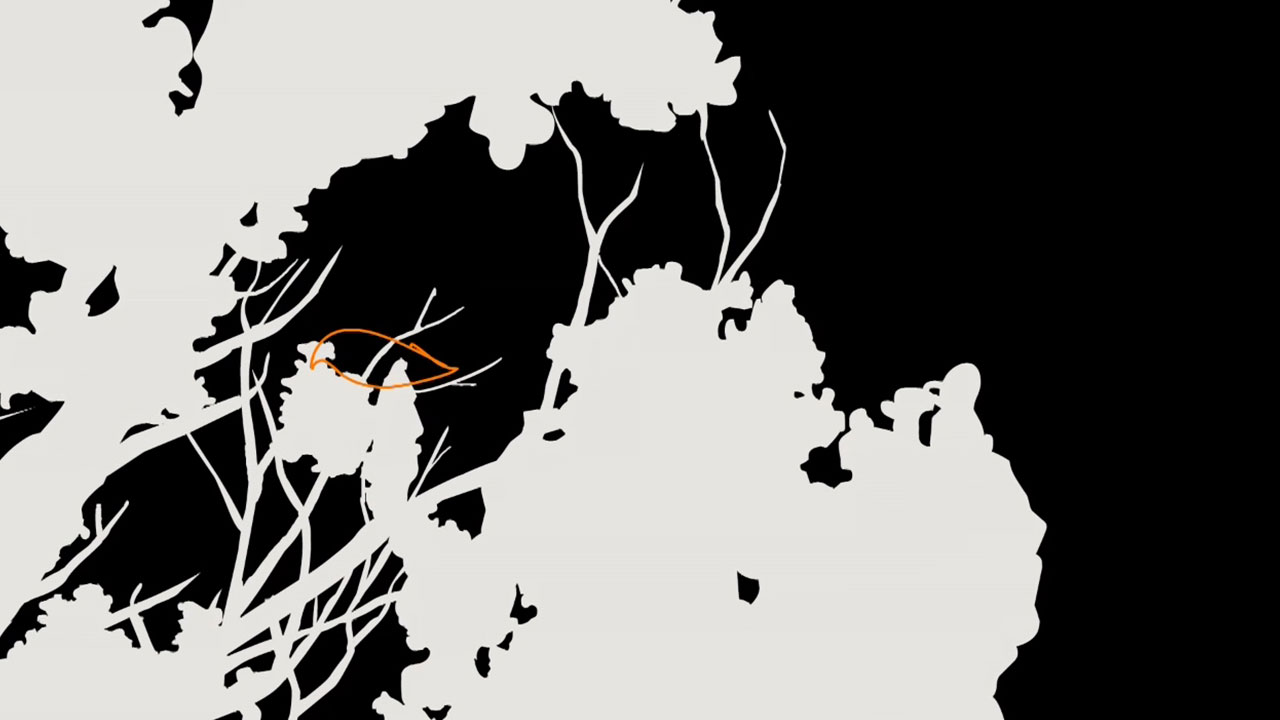 Struggle for Existence
Laurie Sumiye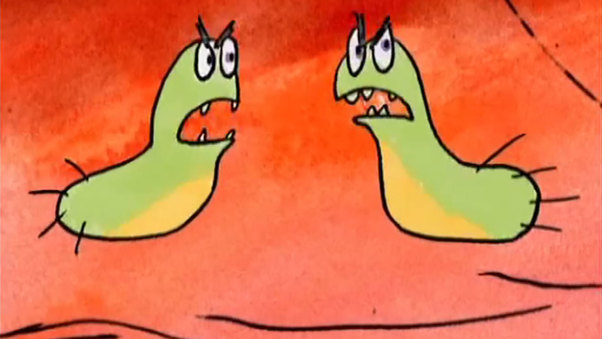 Mutations – Selections: The Bacteria Resist
Yannick Mahé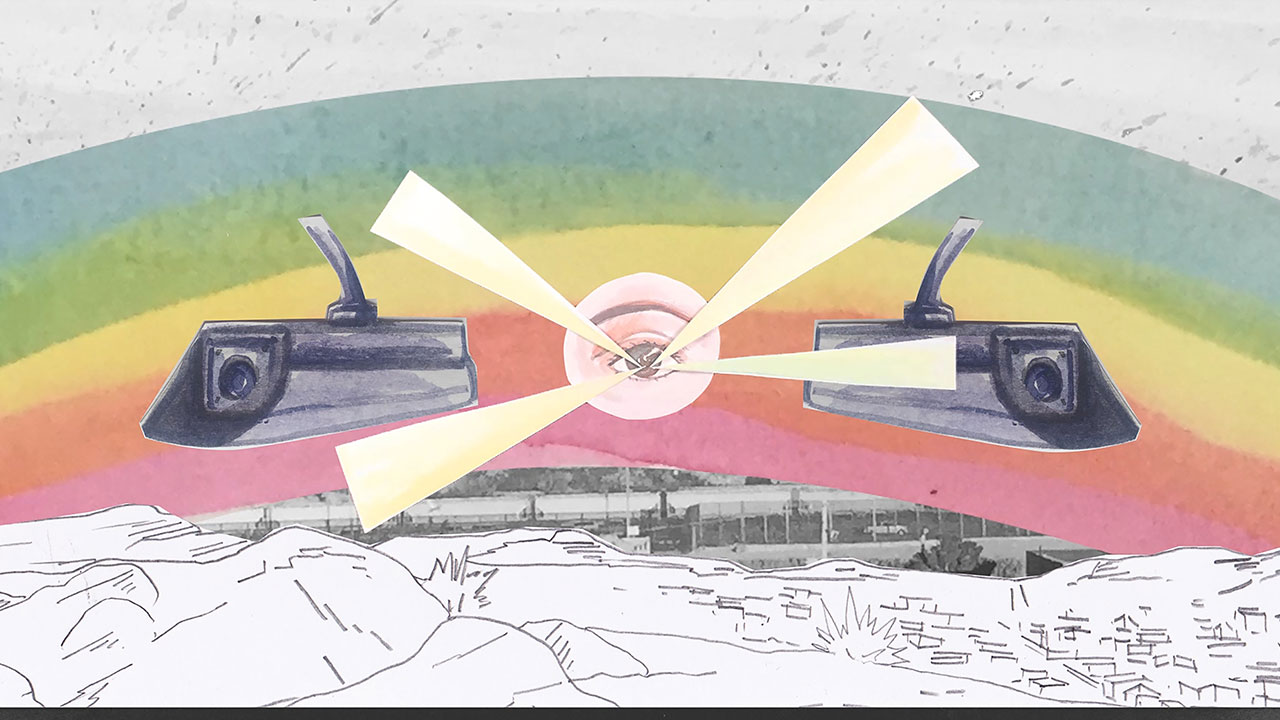 Selections from Fred's Rainbow Bar and Other Stages on the International Border
Nicole Antebi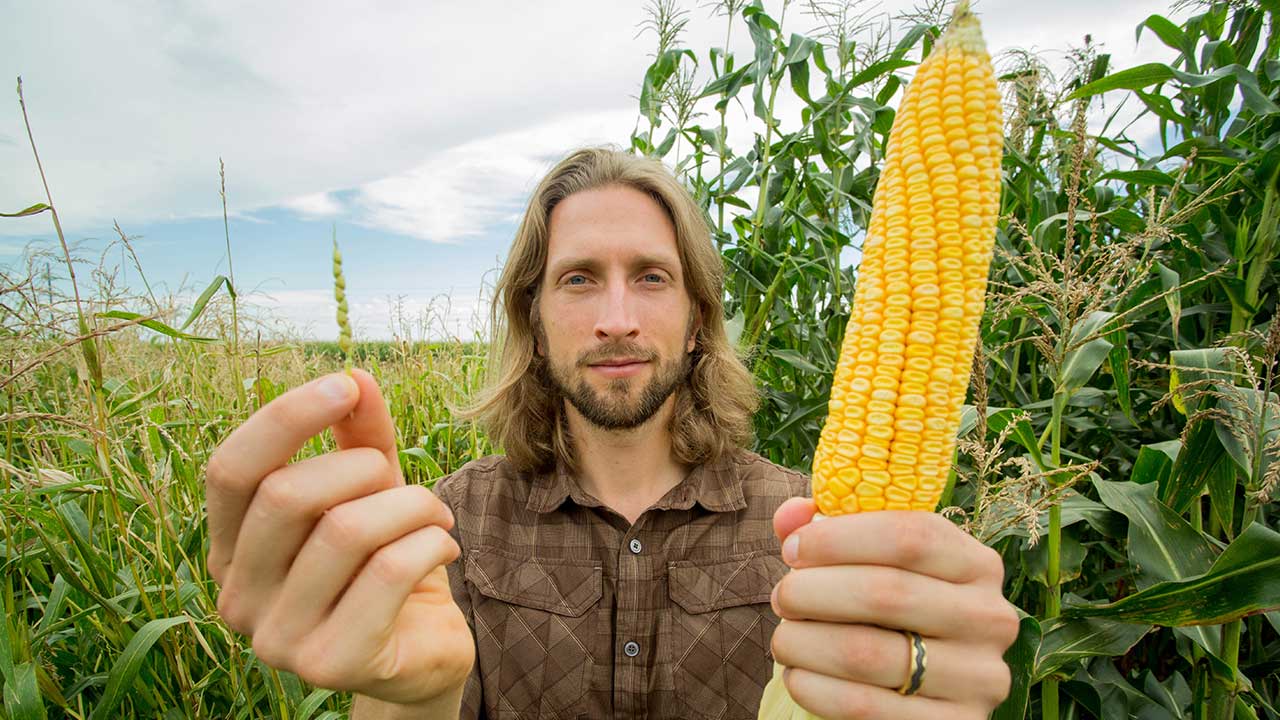 Popped Secret: The Mysterious Origin of Corn
Nathan Dappen,Neil Losin
Cinemicro
Labocine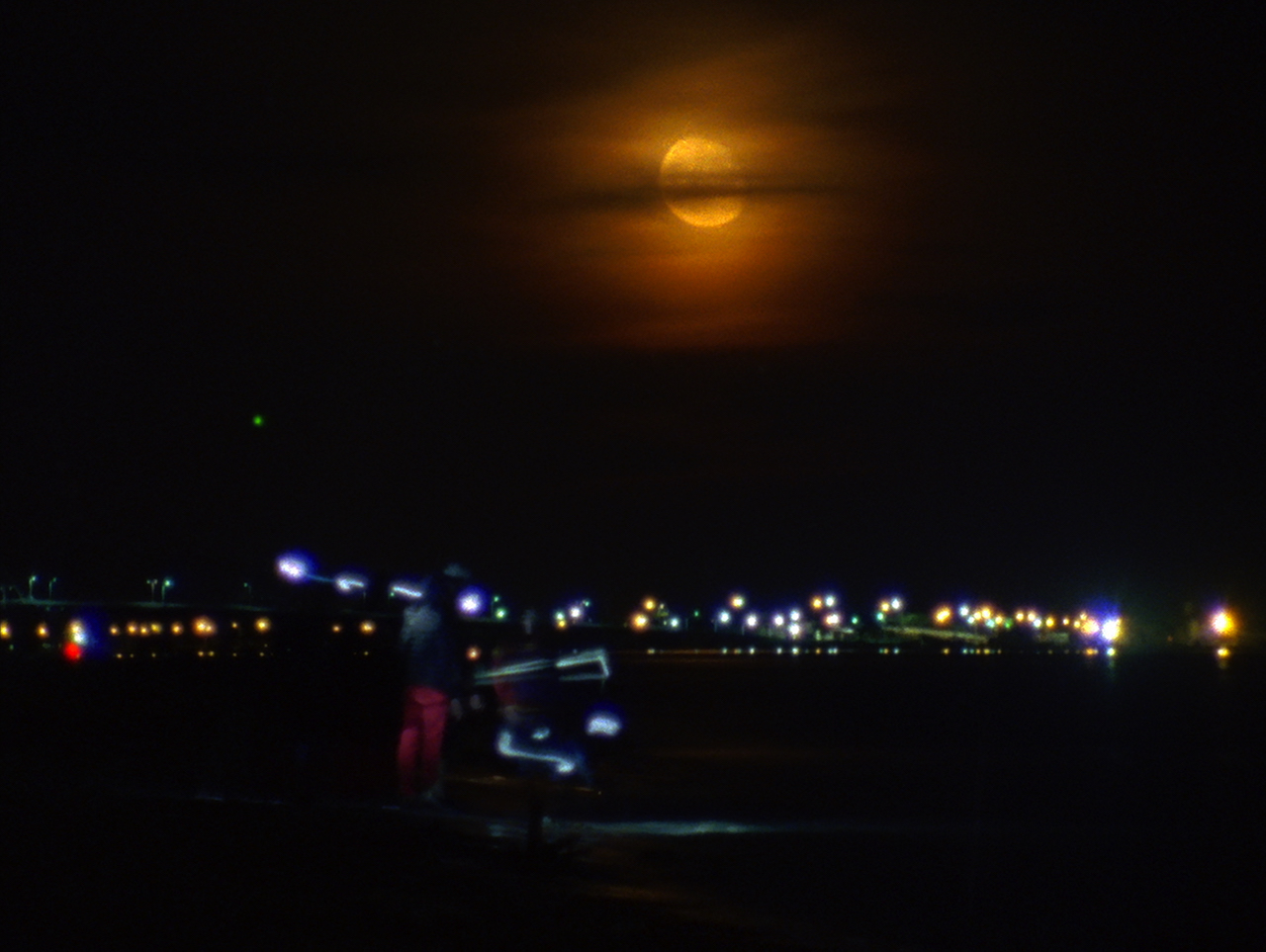 LIVING FOSSIL
Sean Hanley
Cave of Forgotten Dreams
Werner Herzog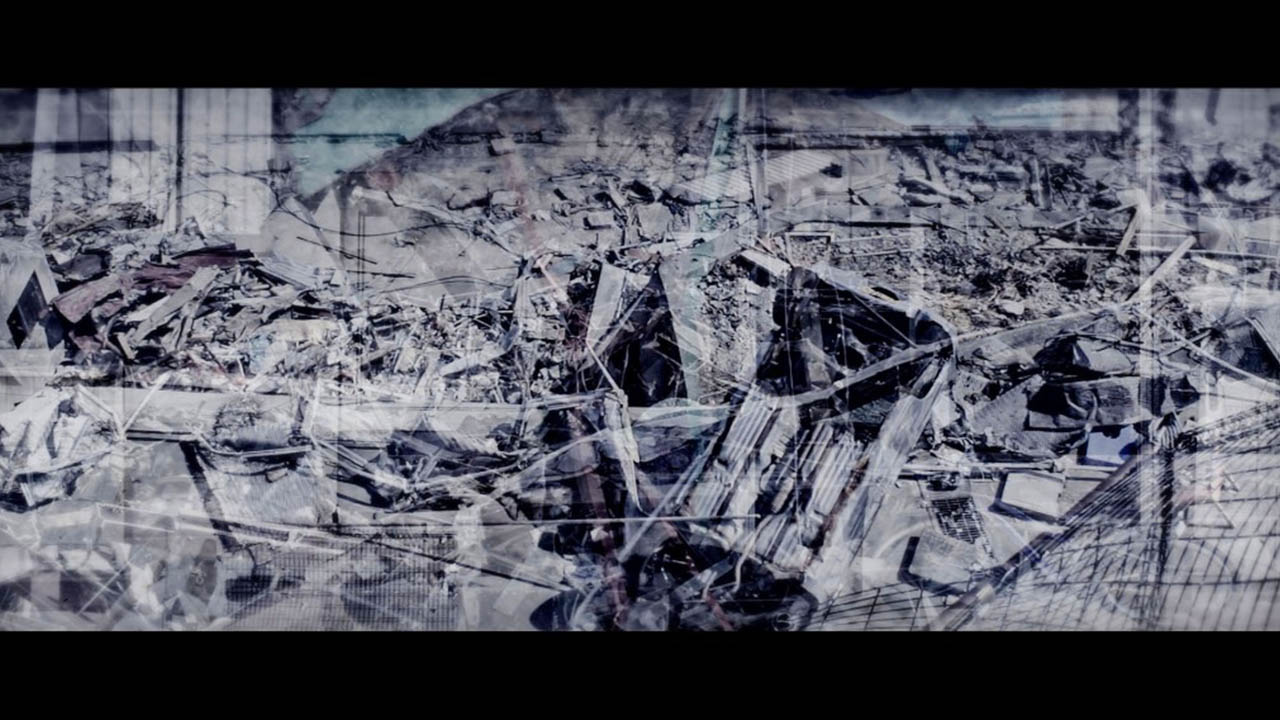 Substanz (Substance)
Sebastian Mez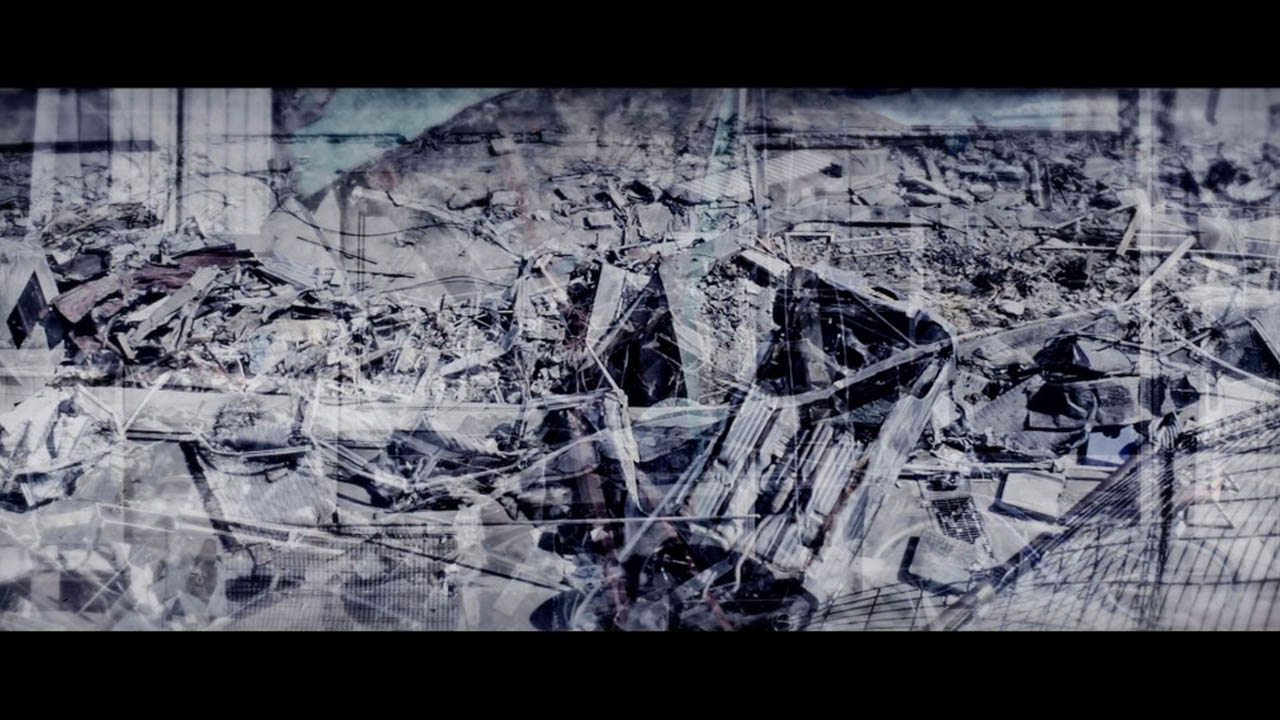 Substance
Sebastian Mez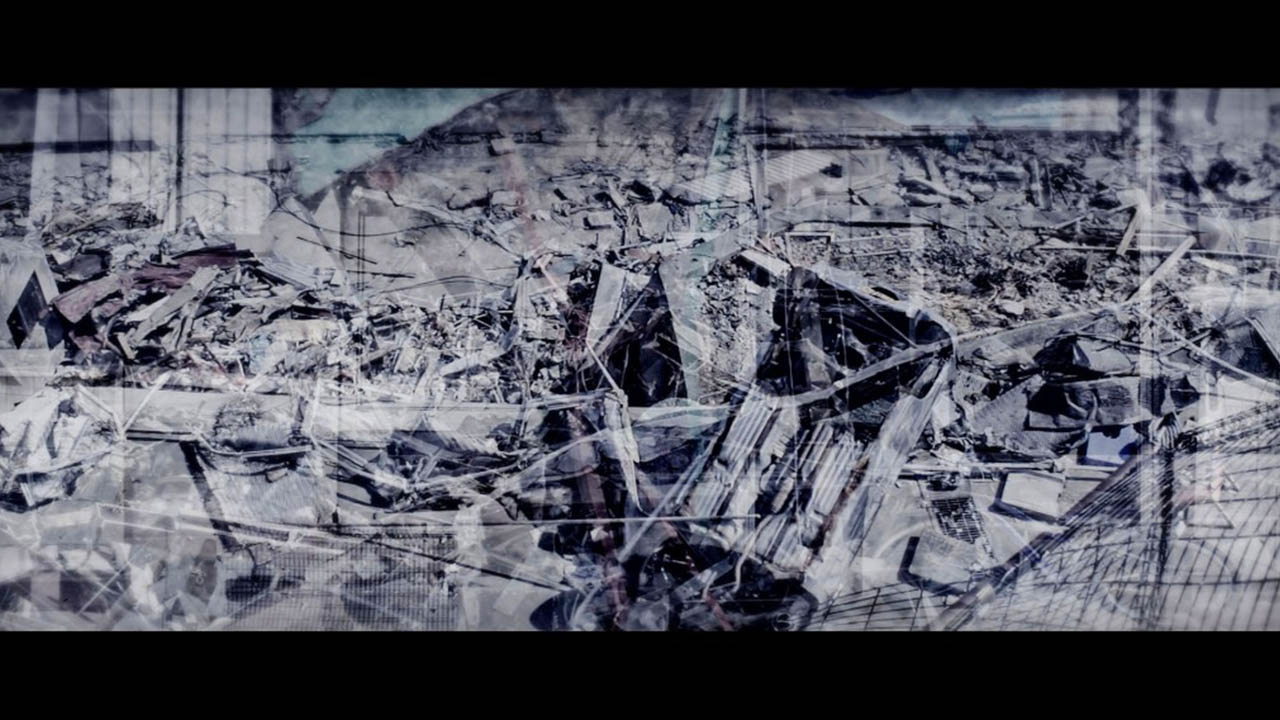 Subtance
Sebastian Mez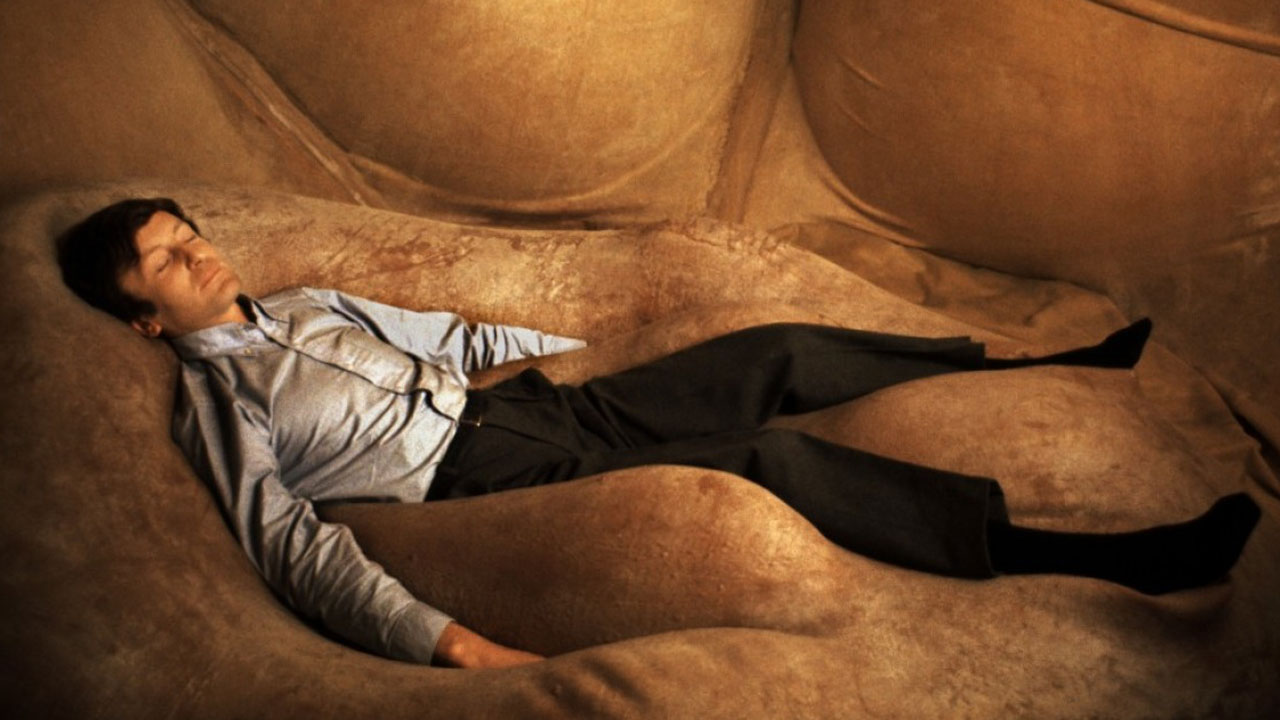 Je t'aime, Je t'aime
Alain Resnais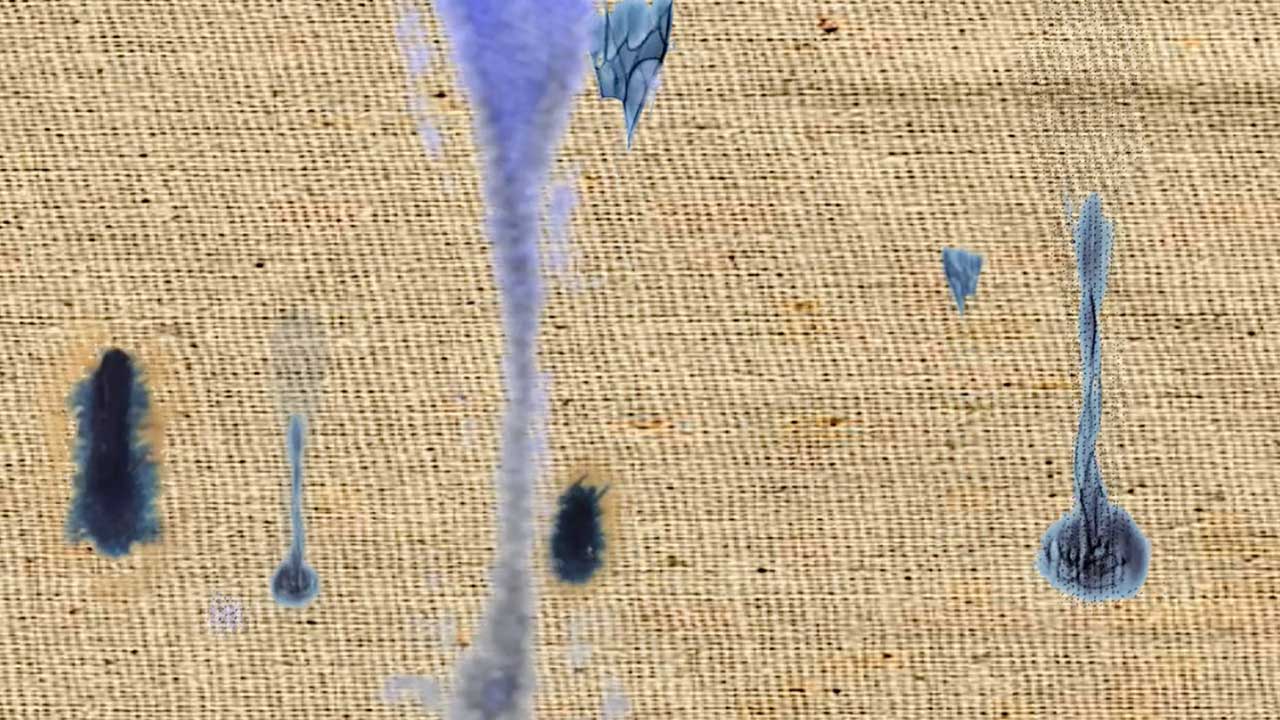 What is it like to have synaesthesia?
Samantha Moore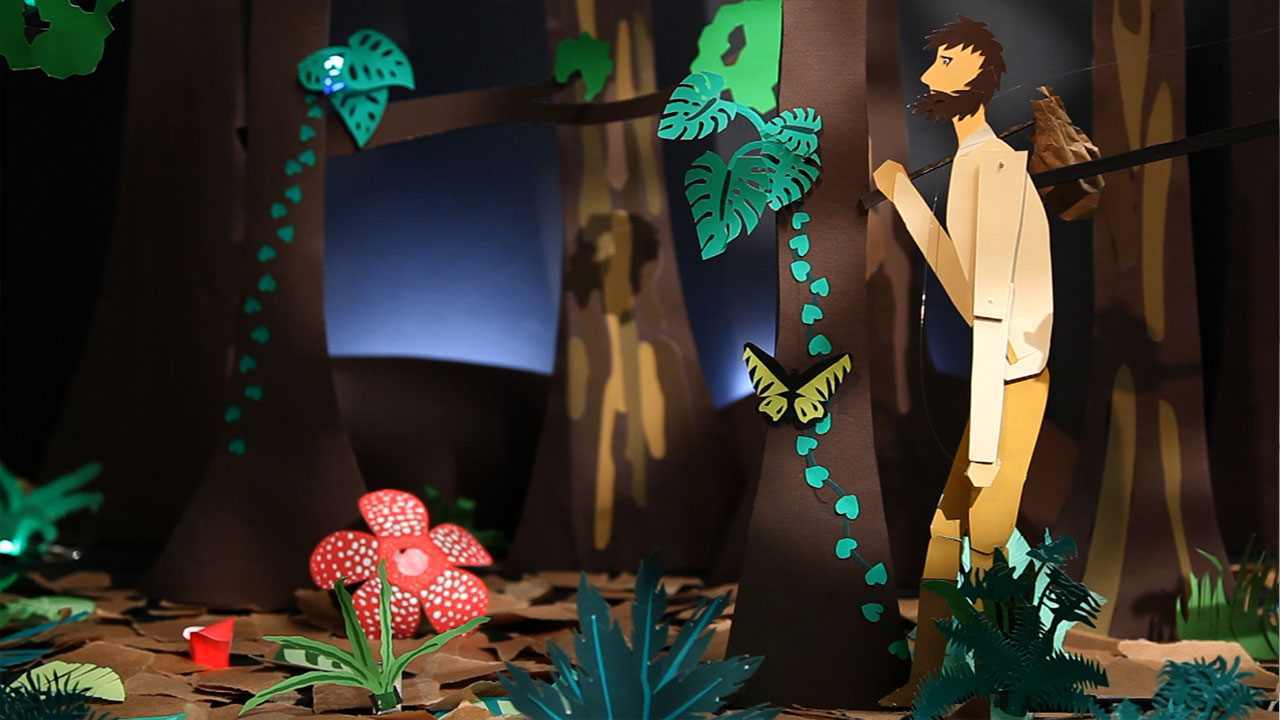 The Animated Life of A.R. Wallace
Sharon Shattuck,Flora Lichtman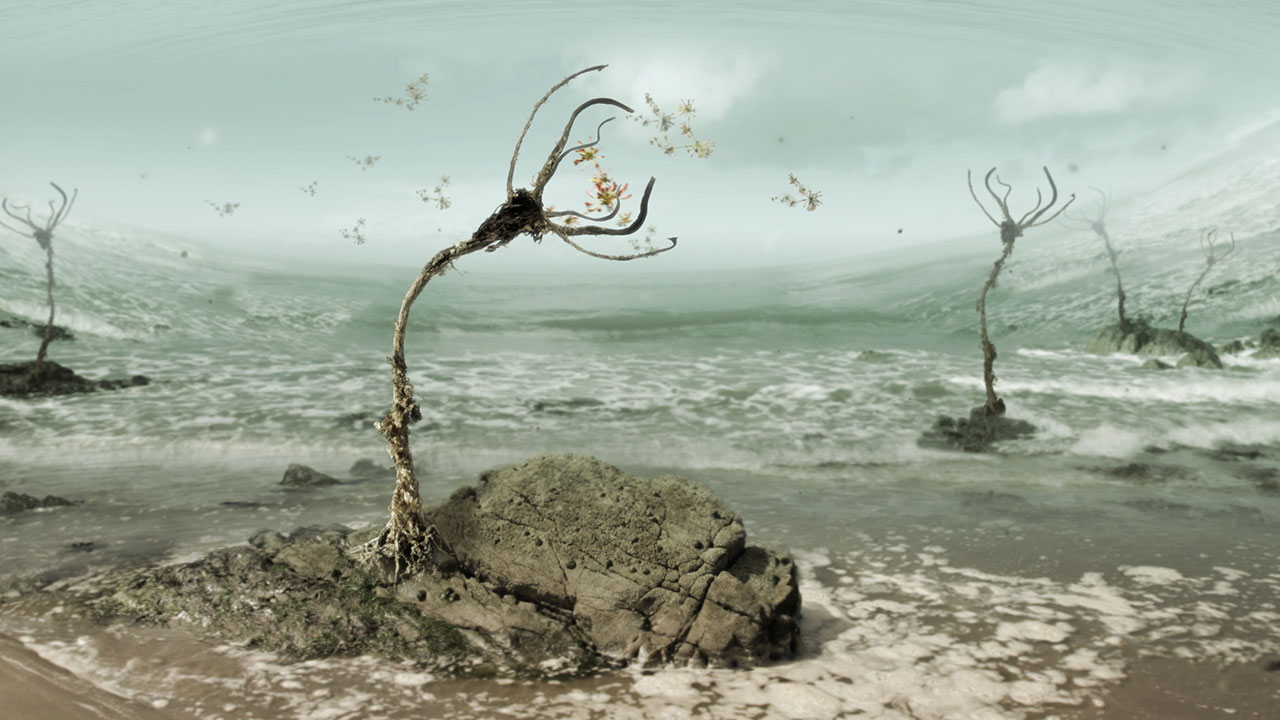 The Nose
Seán Vicary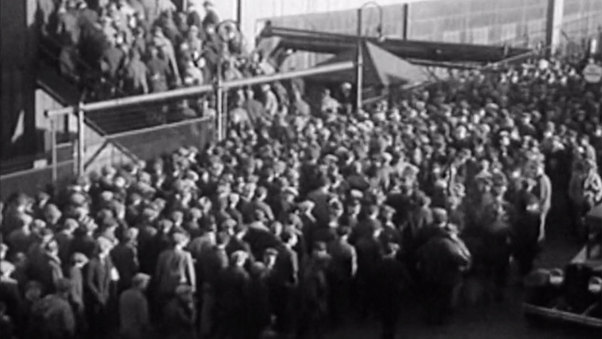 The Human Factor
Thibault Le Texier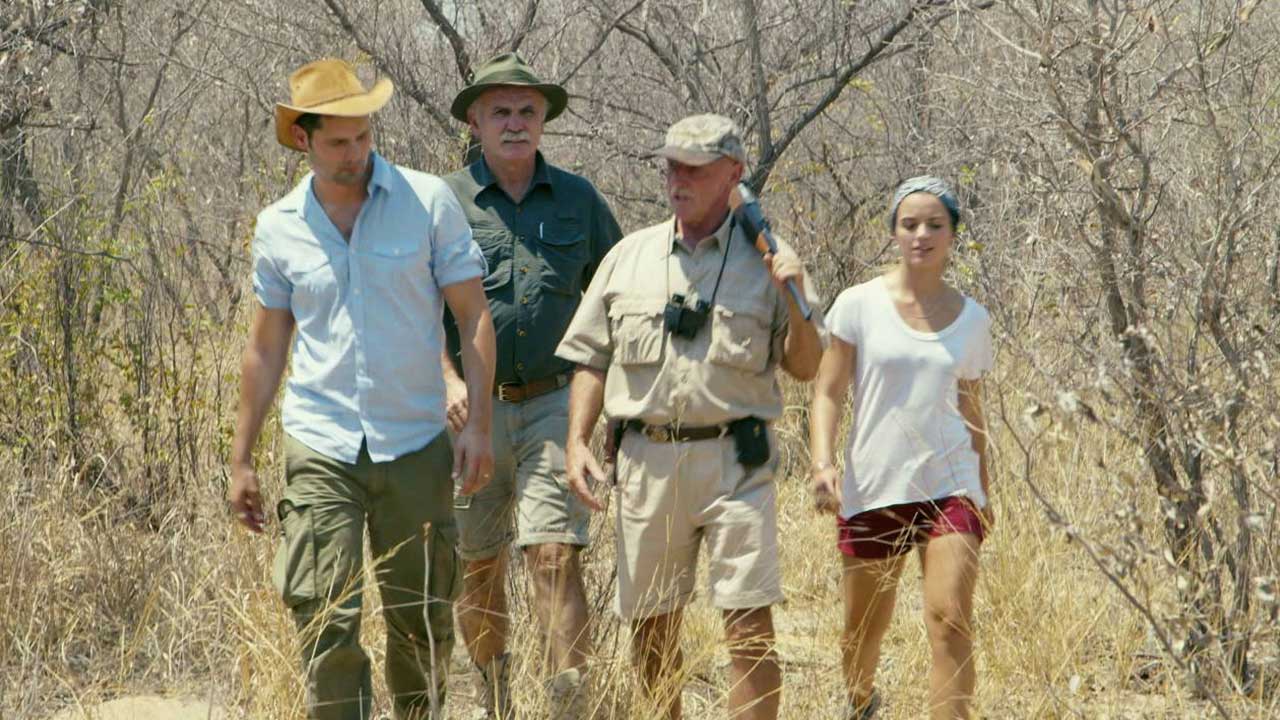 In Search of Lost Future
Luis Quevedo,Alfonso Par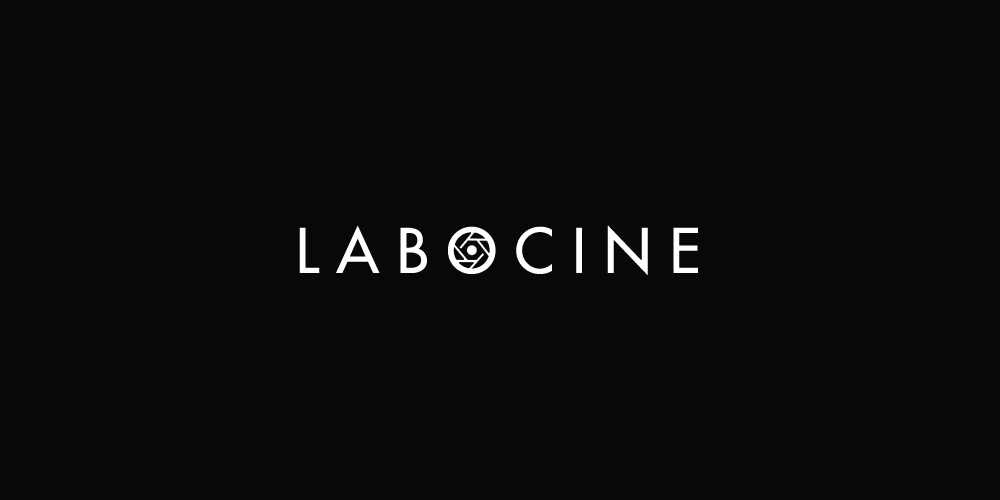 The Sulfur Butterflies
Robert Silberglied & Orley R. Taylor Jr.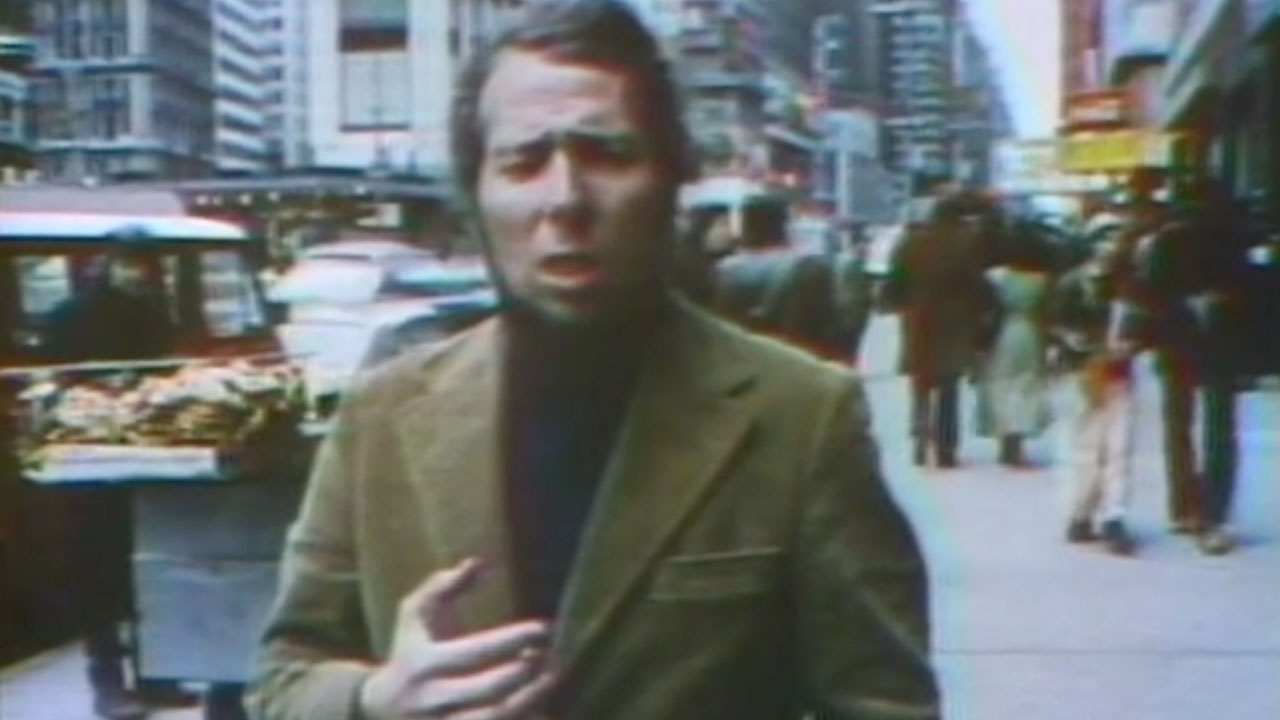 Stanley Milgram: The City and the Self
Stanley Milgram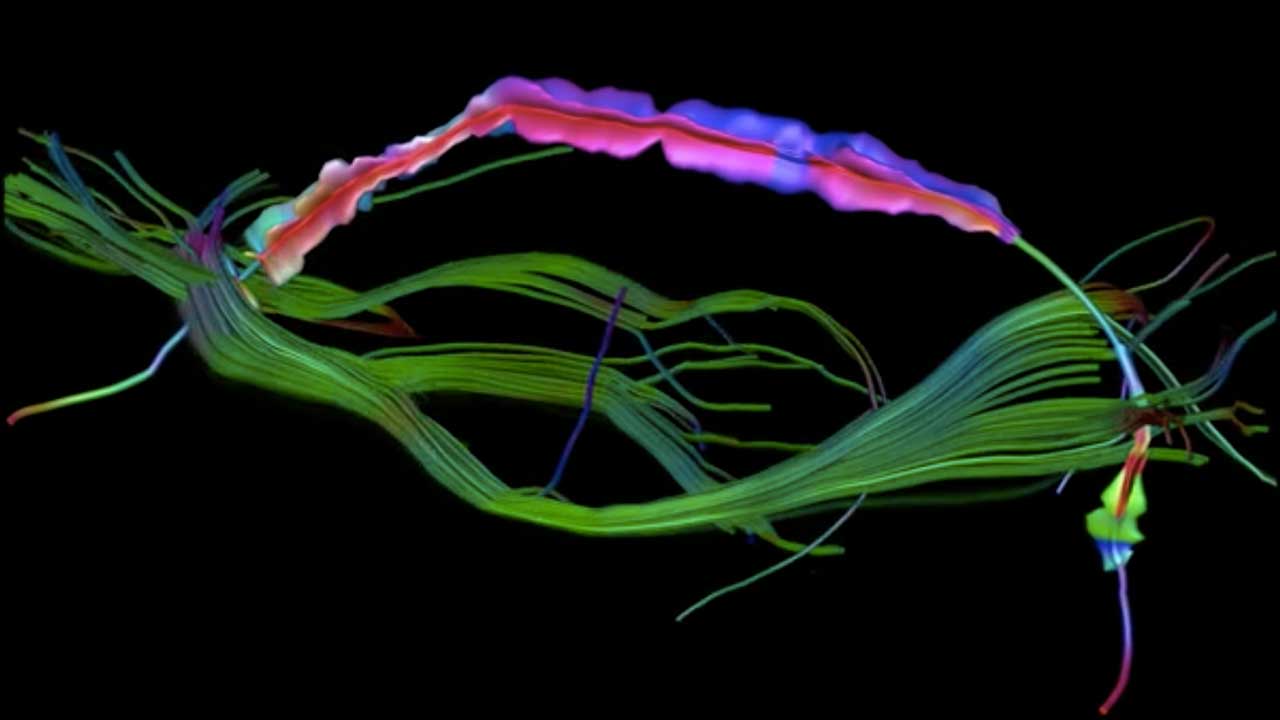 Visualizing Crossing Fibers
Sjoerd Vos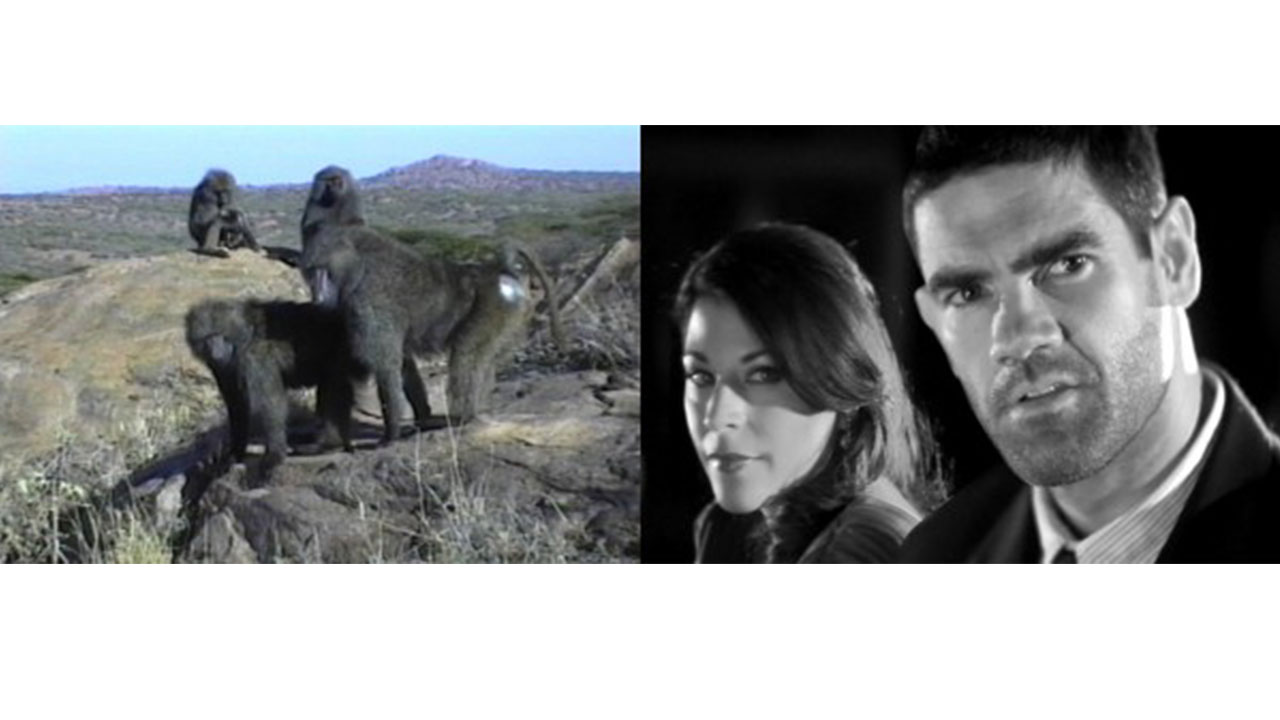 Primate Cinema: Baboons as Friends
Rachel Mayeri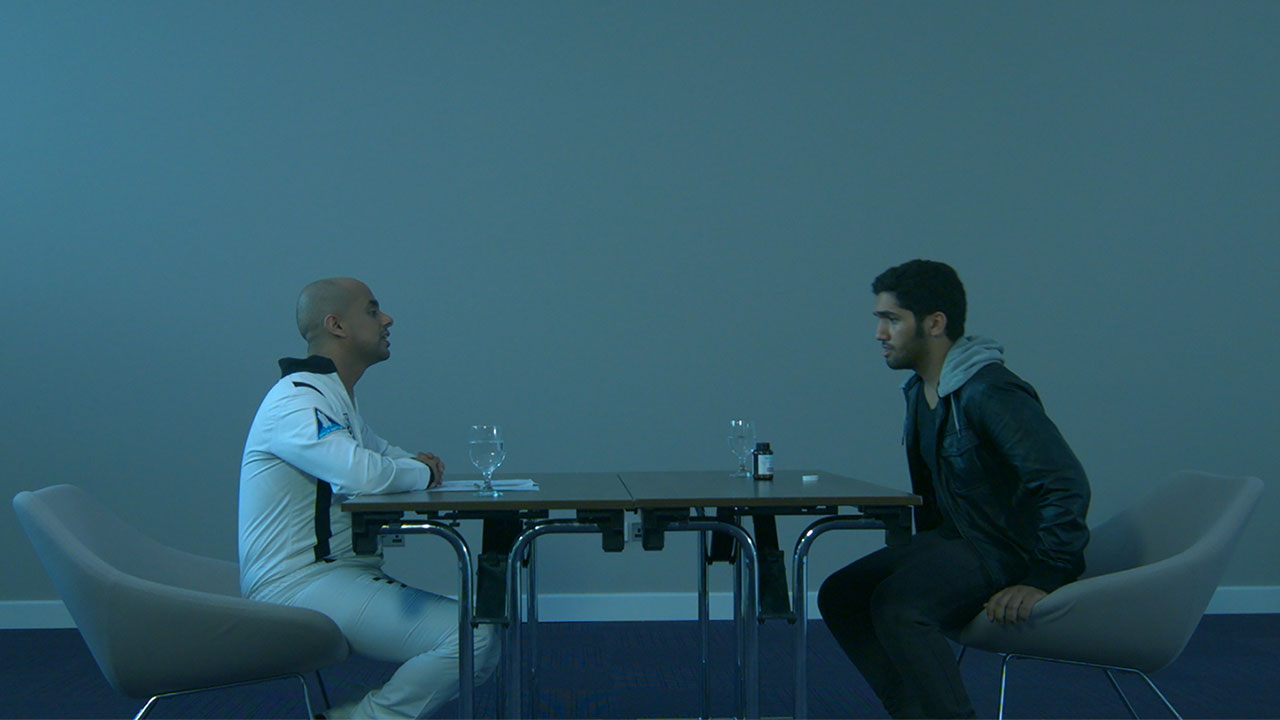 The Last Interview
Mohamed Al Hamadi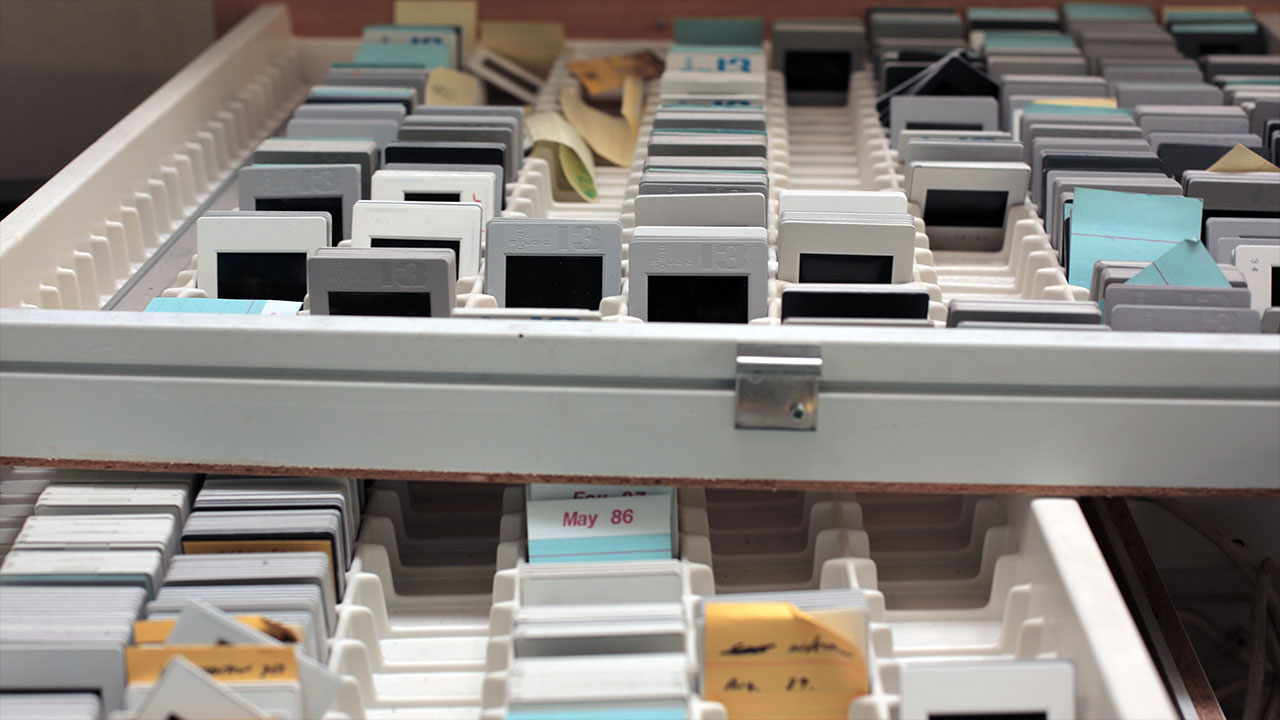 La couleur de l'intervalle (the color in between)
Giulia Grossmann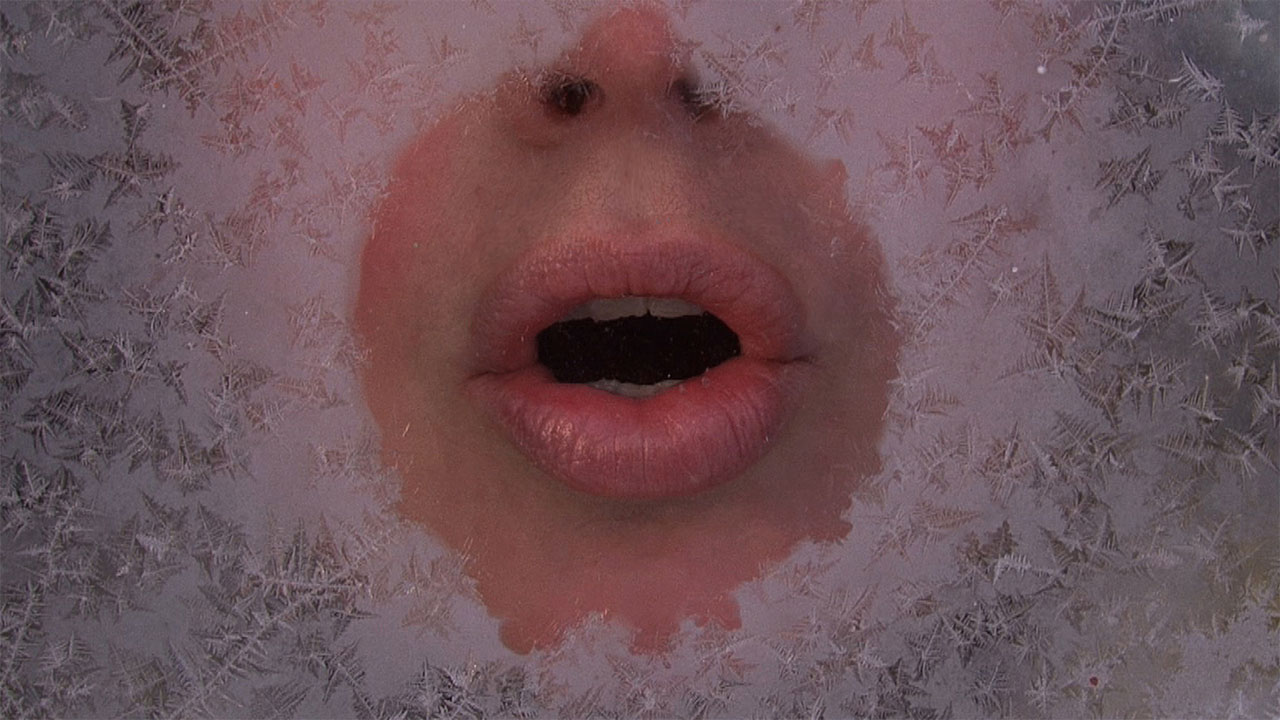 Breath
Eva Bakkeslett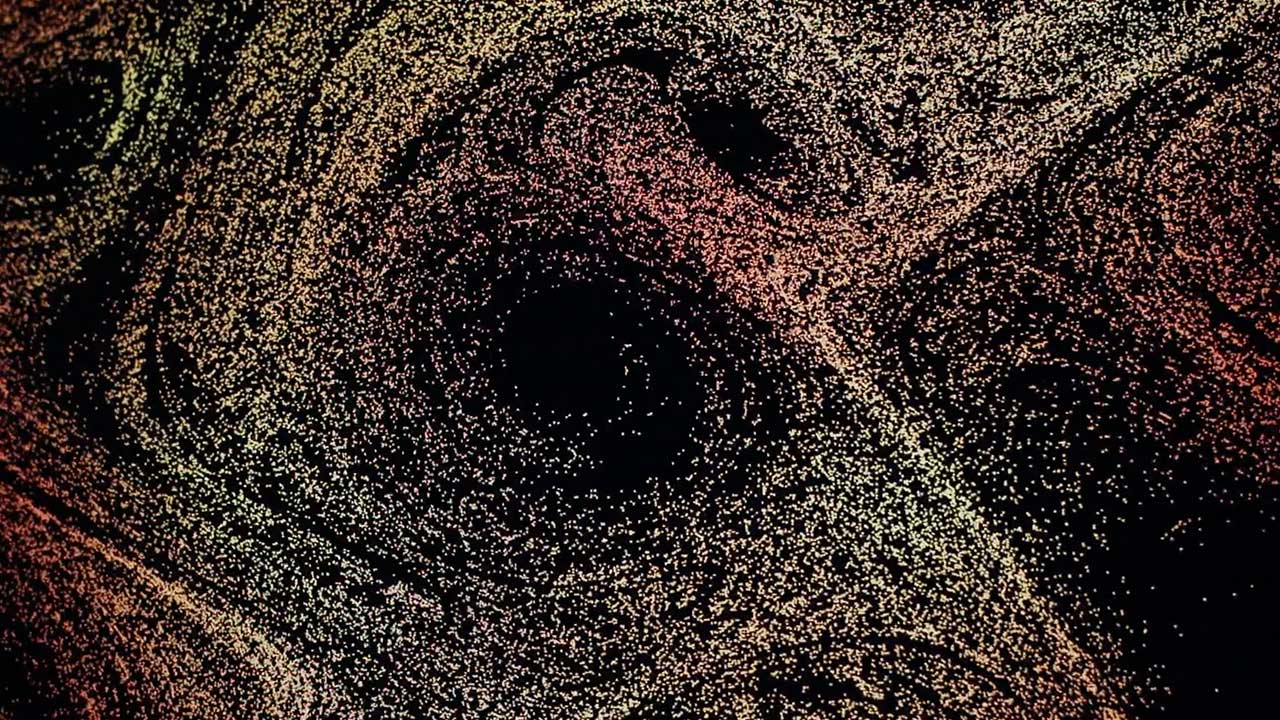 The Adaptable Mind
Tiffany Shlain
Astronomer's Paradise
Christoph Malin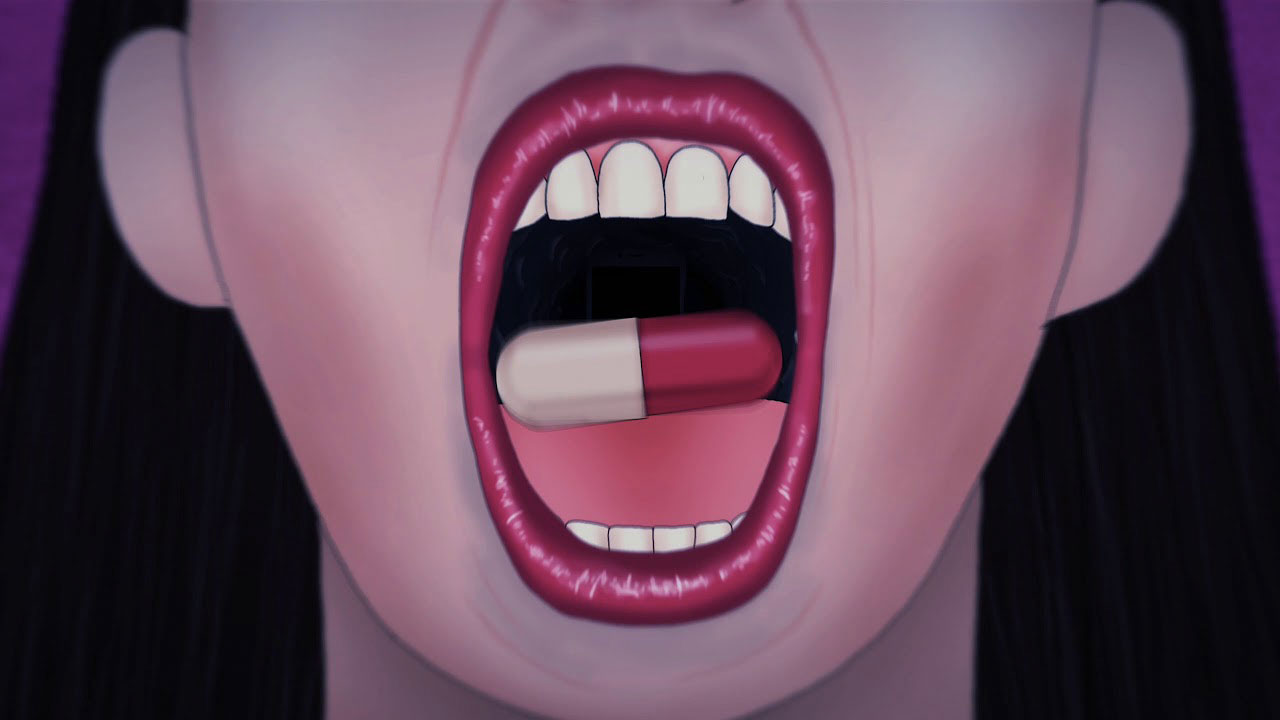 iRony
Radheya Jegatheva.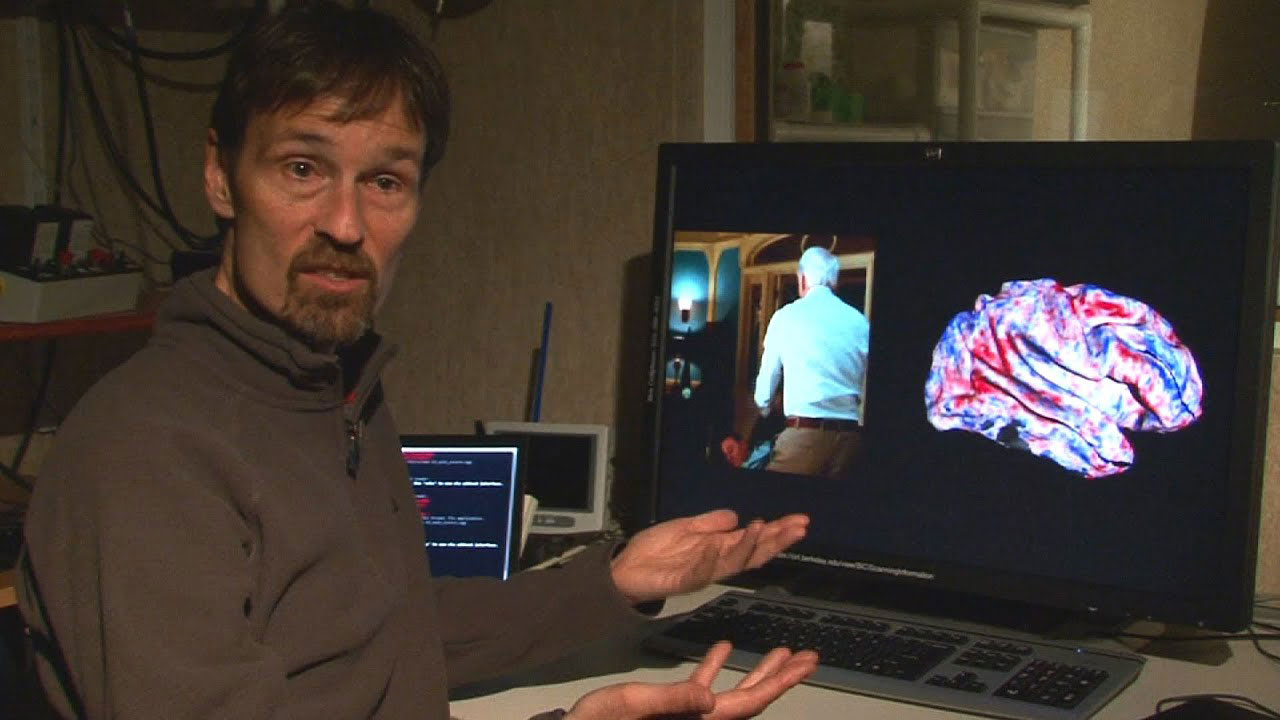 Movie reconstruction from human brain activity
Jack Gallant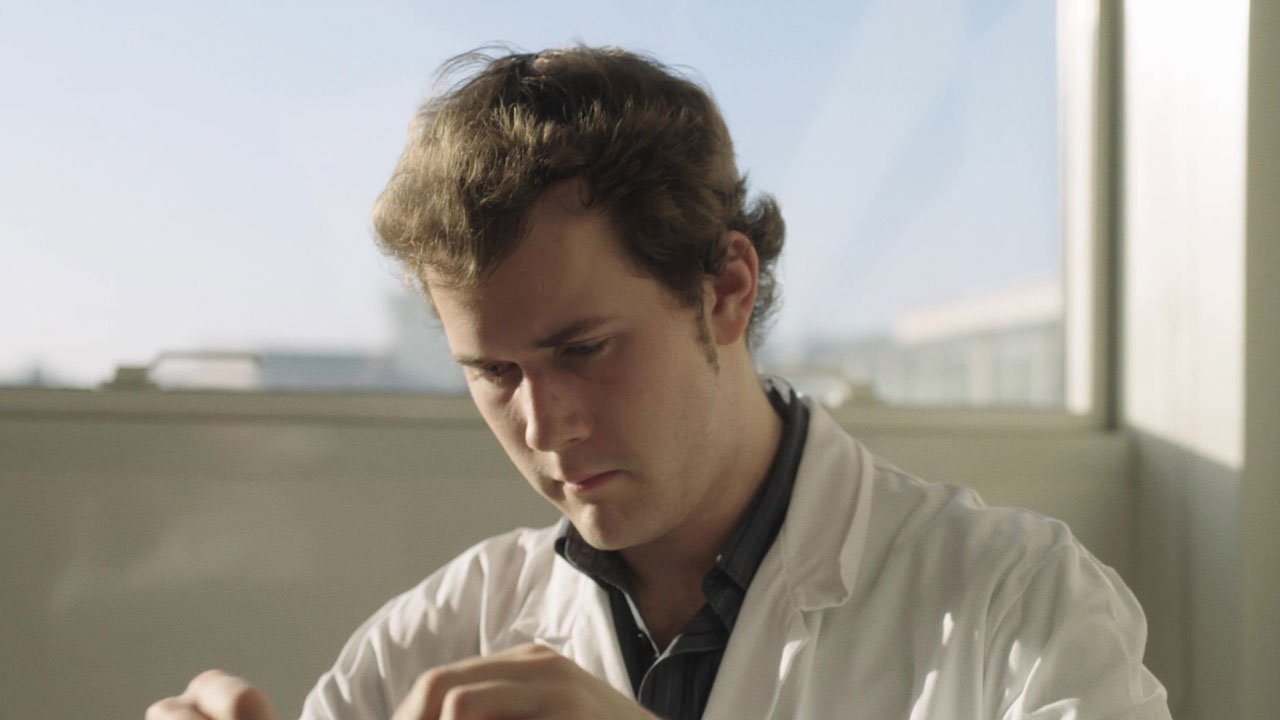 The Researchers (Les Chercheurs)
Aurélien Peilloux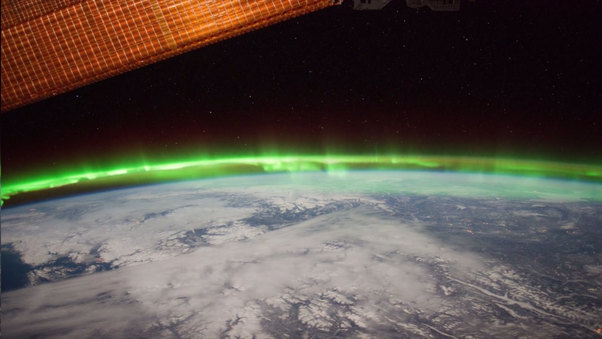 The ISS Image Frontier - Making the Invisible Visible Part 5 (2013)
Christoph Malin
The ISS Image Frontier - Making the Invisible Visible
Christoph Malin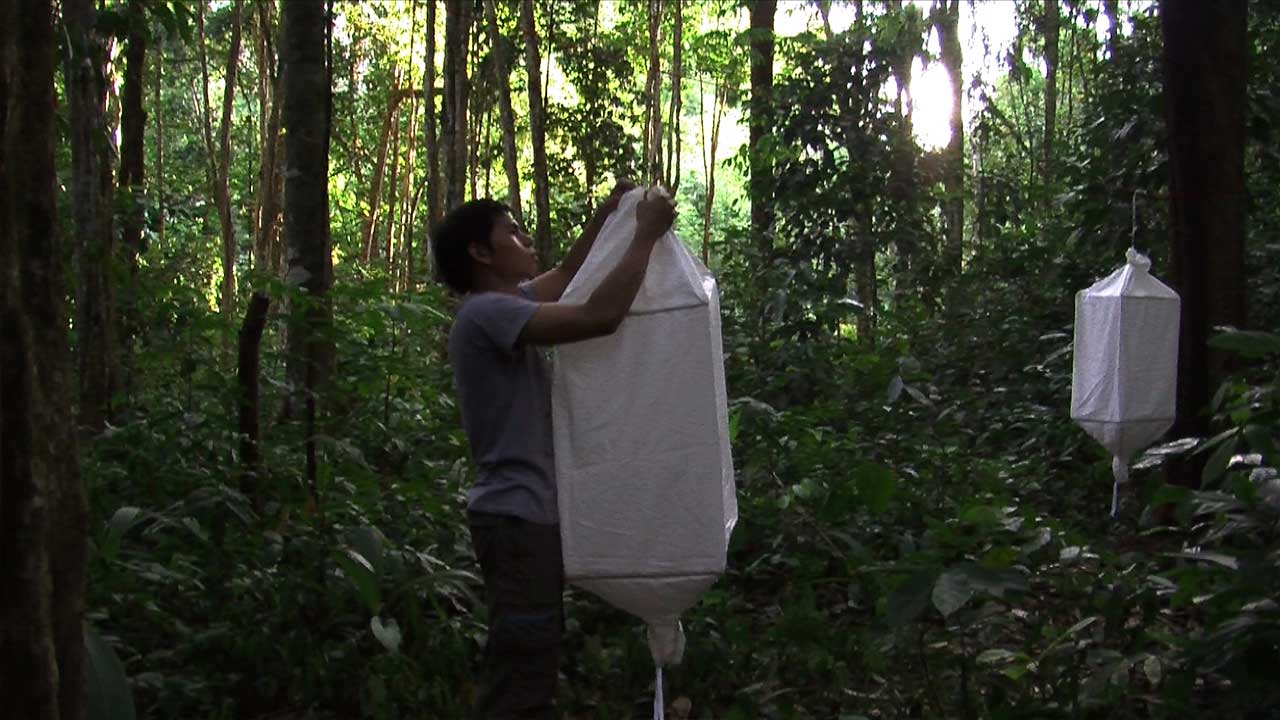 Biosemiotic Borneo
Ursula Biemann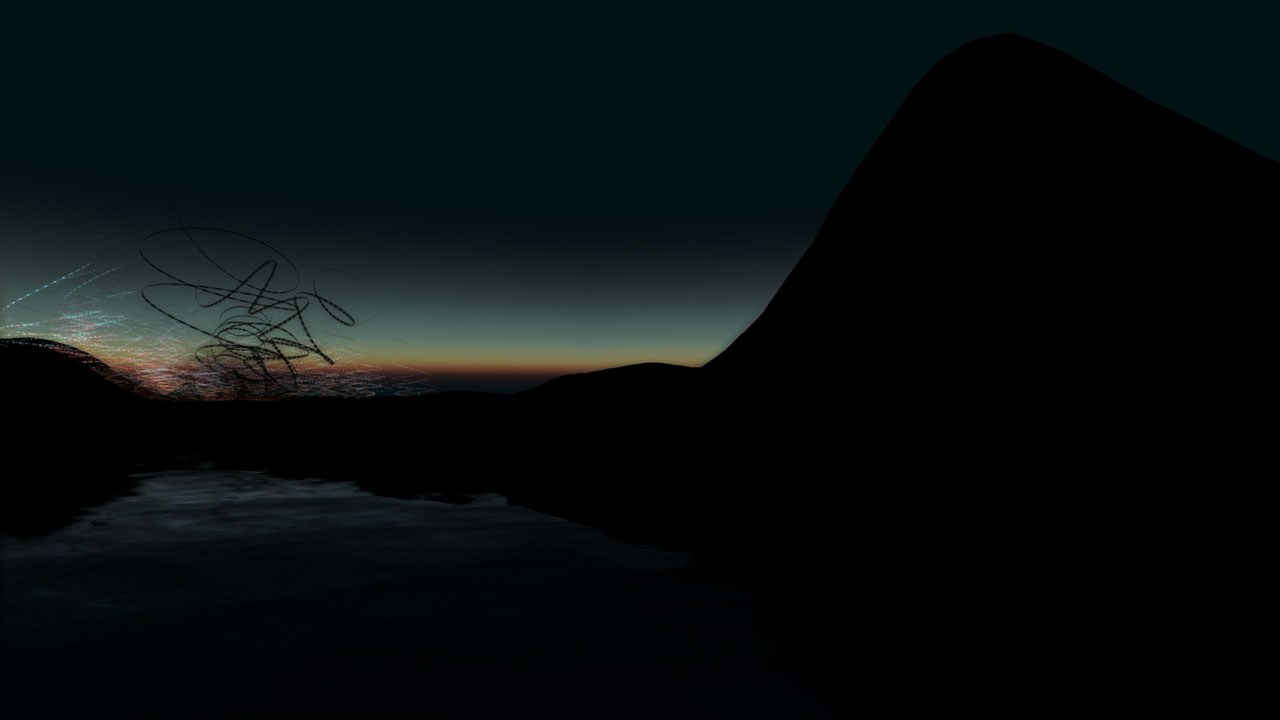 AfterGlow
Boredomresearch,Paddy Brock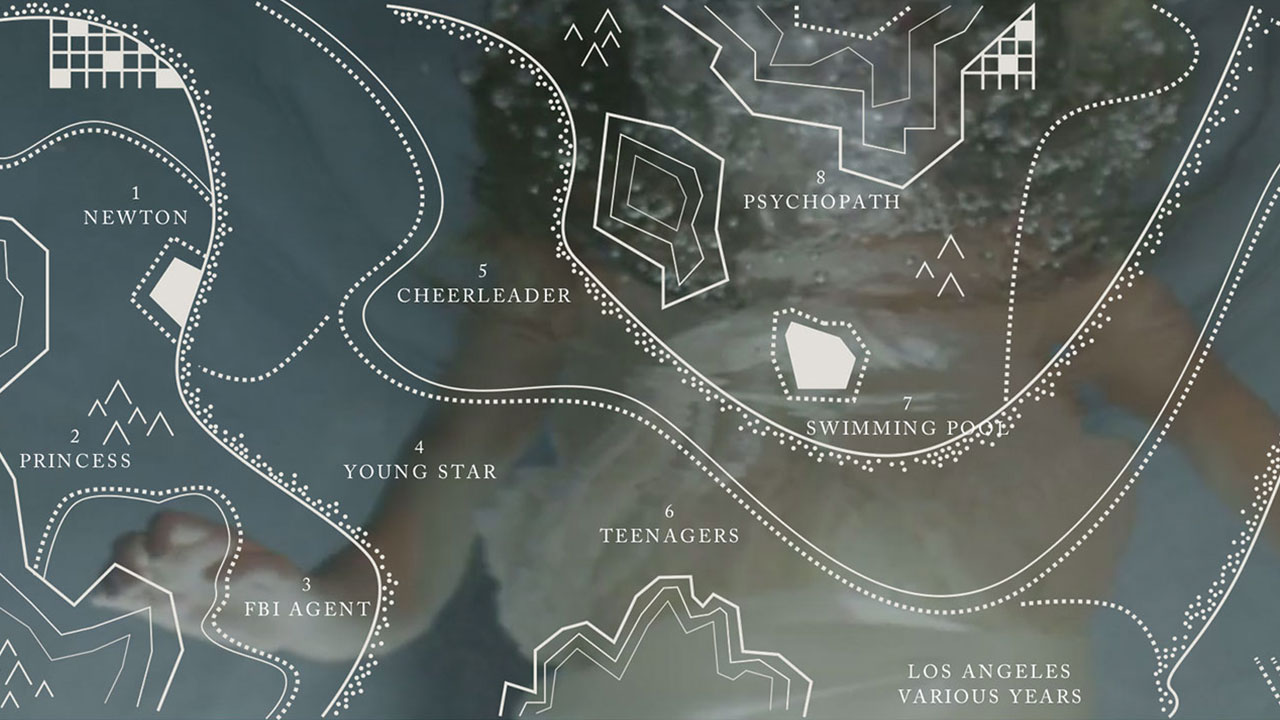 A Study in Time Travel
Sean Pecknold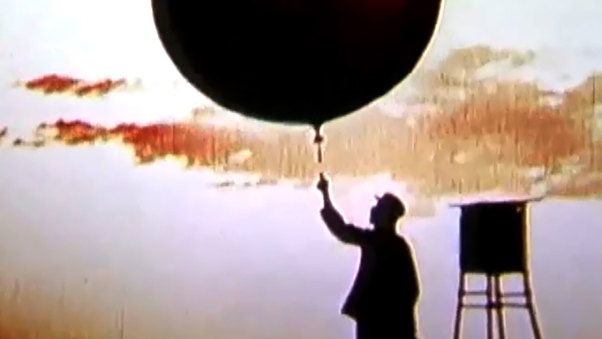 The Atom Bomb
Vanessa Gould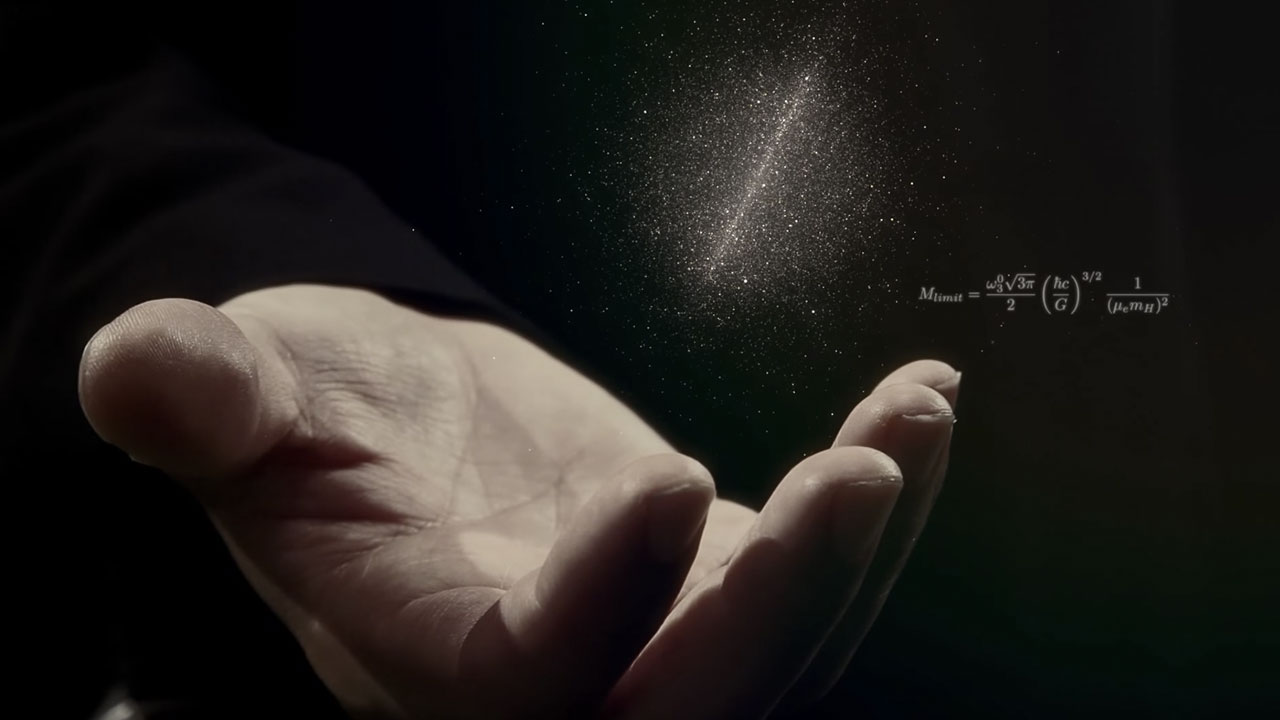 Supercomputing and eScience
Fernando Mucchietti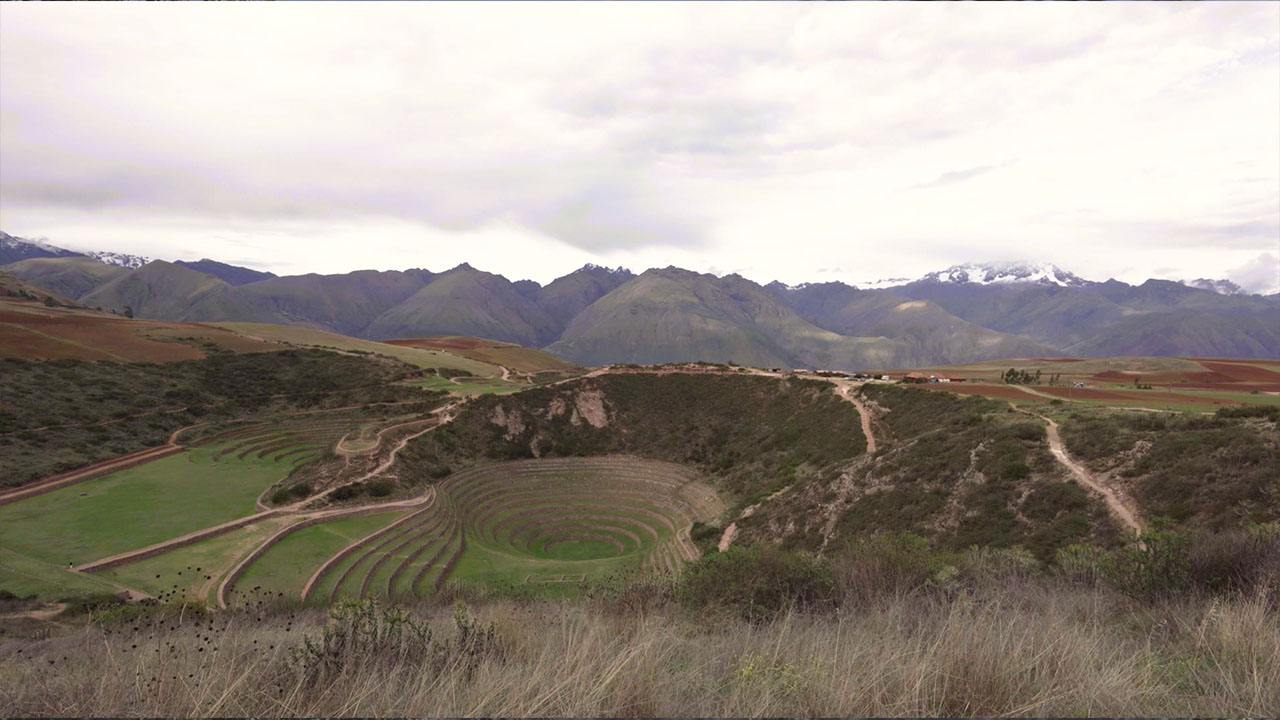 Ancient archaeological site of Moray in The Sacred Valley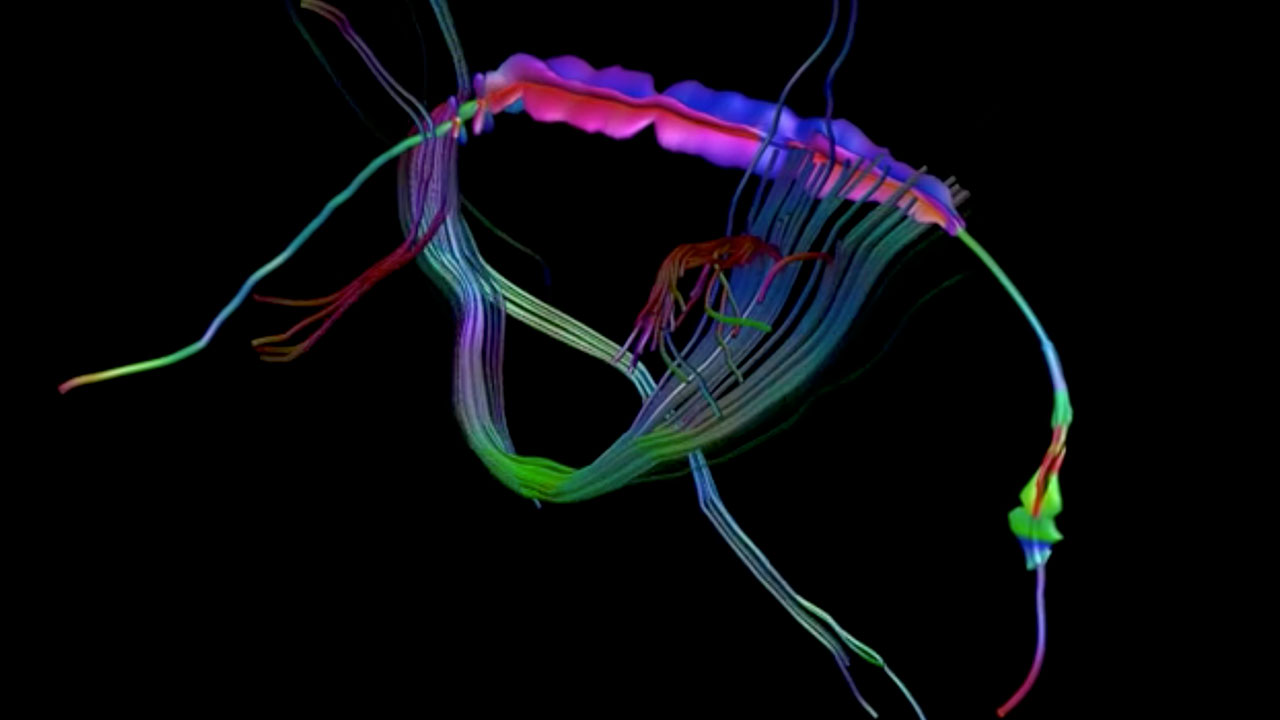 Visualizing Crossing Fibers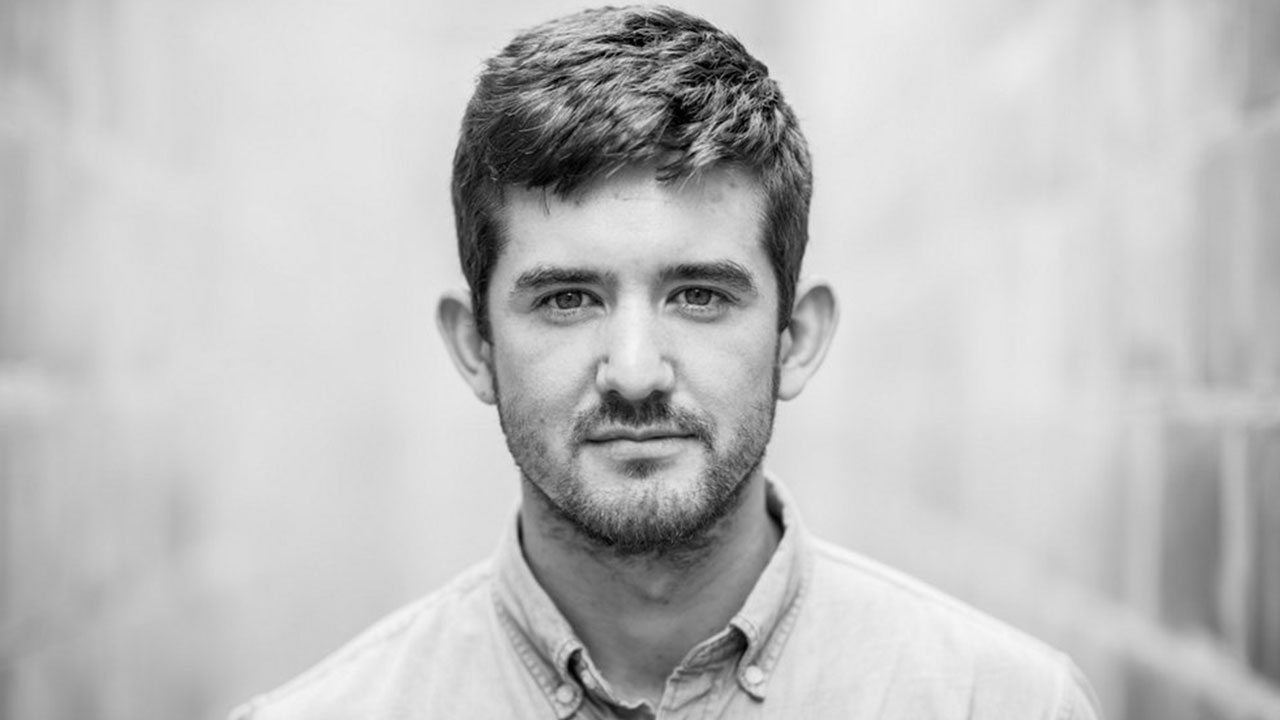 Selections from Bluebrain: A 10-Year Neuroscience Documentary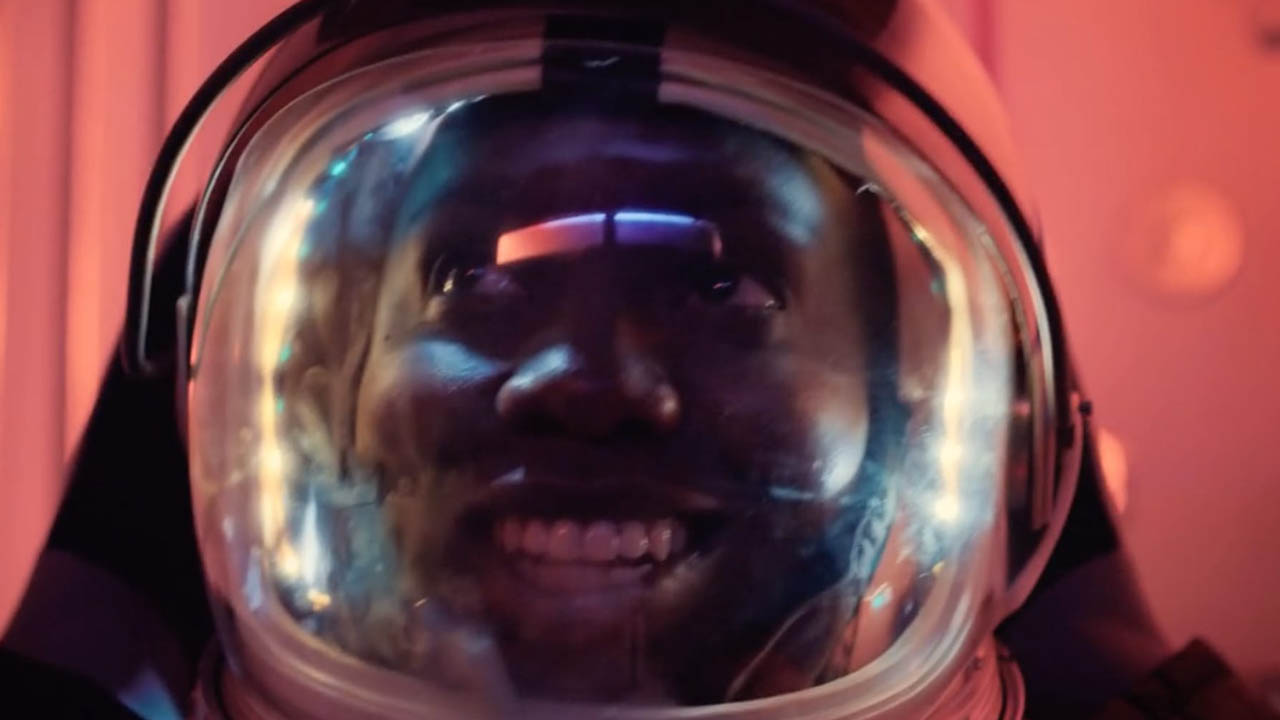 Selections from 2016 Imagine Science Films Festival Presenters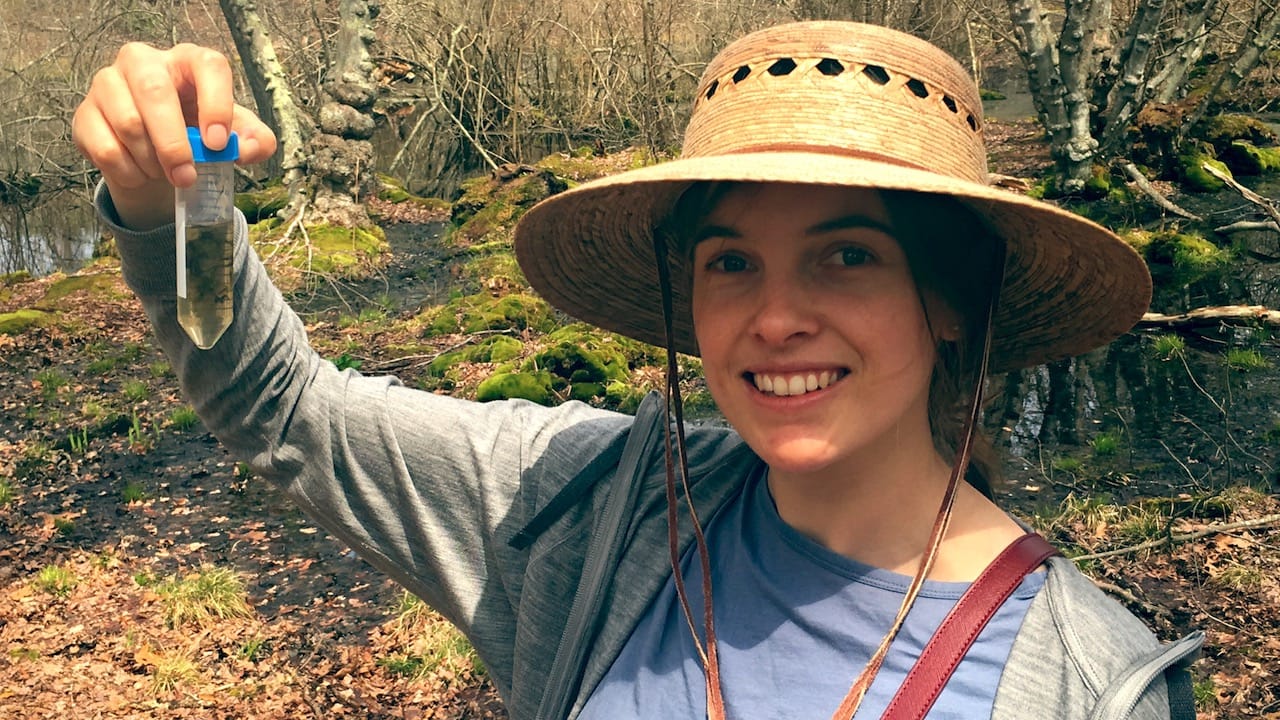 Selections From Pondlife: The Hidden World of New York City
Cinematographic Voyages into Sensory Chaos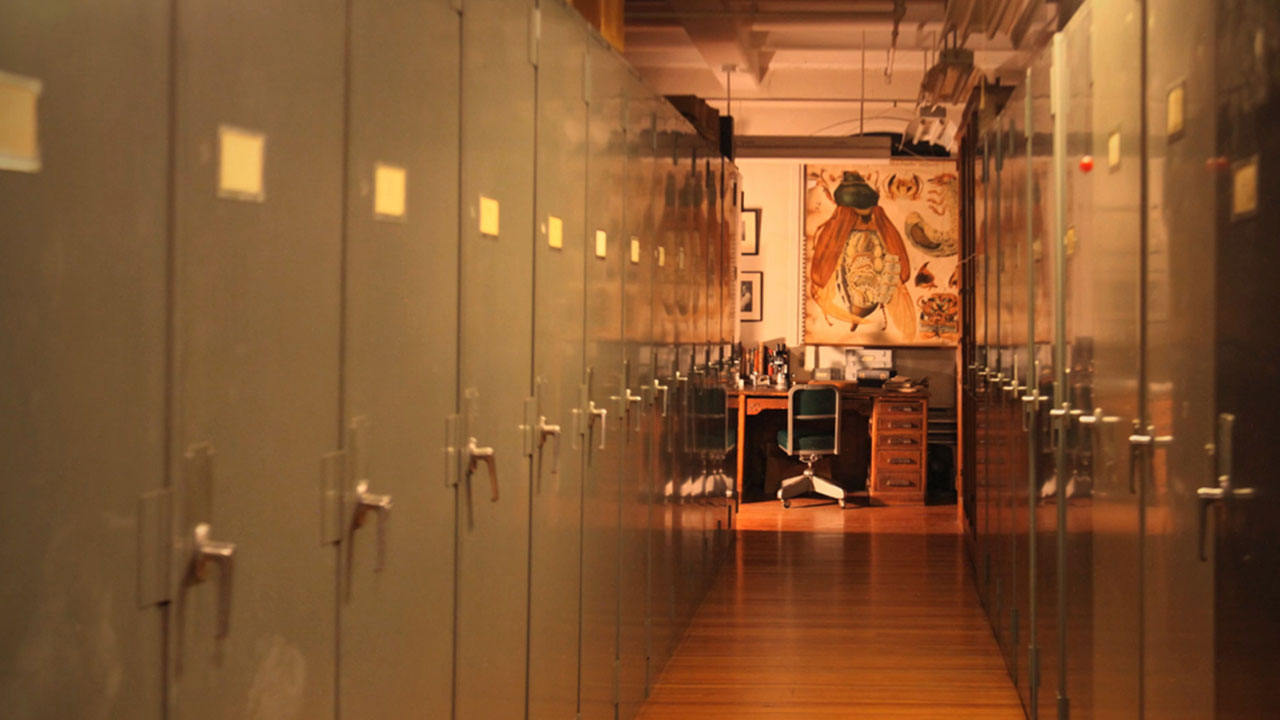 Adding Film to the Science Syllabus (Part 1)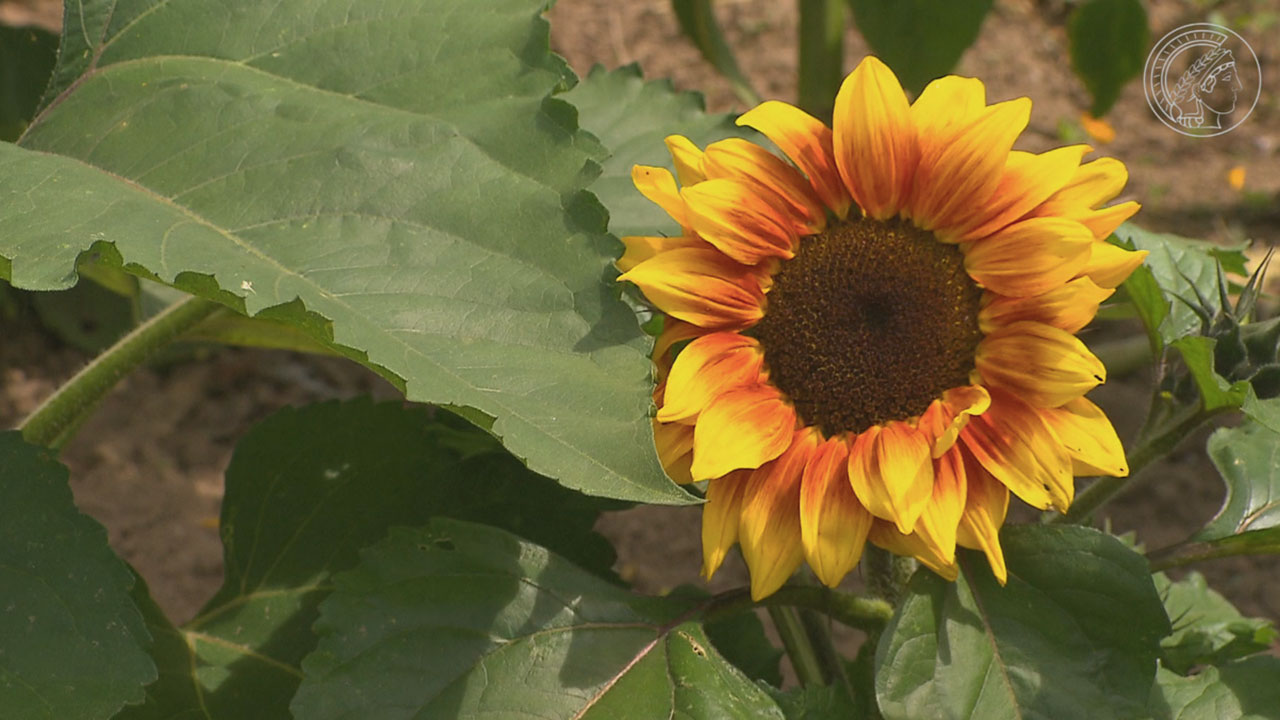 Border landscapes: The River is a Seam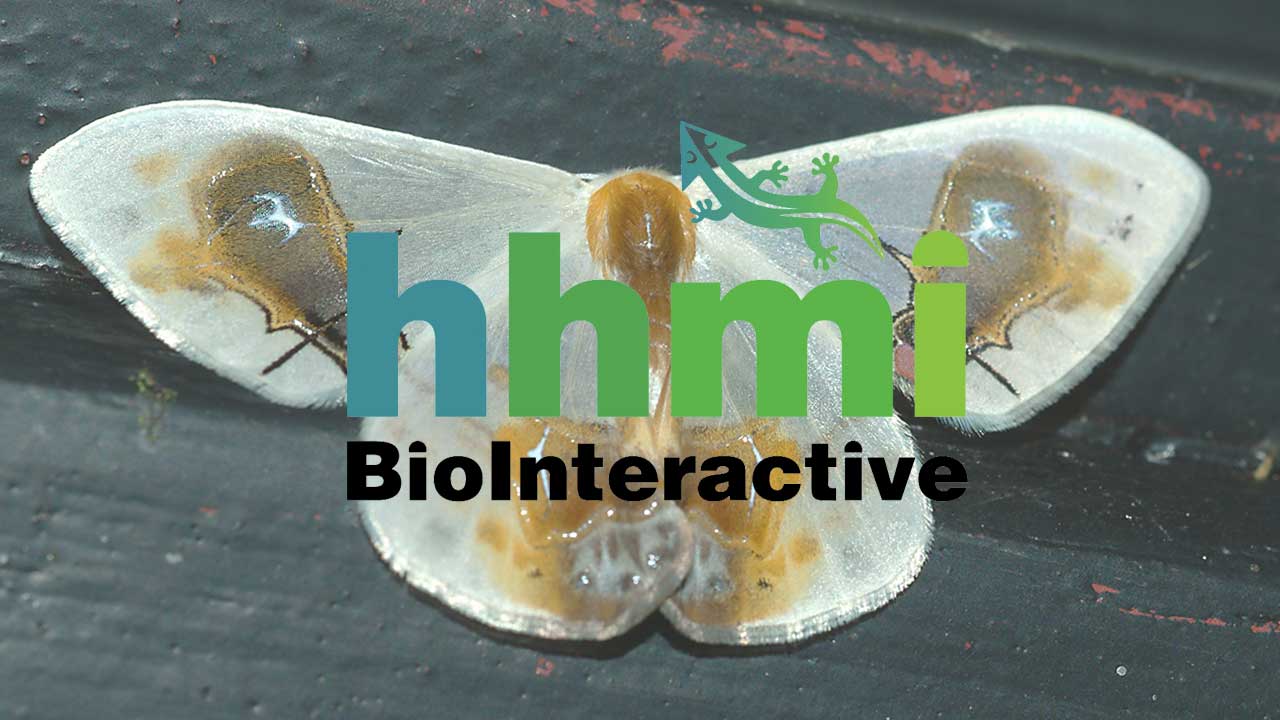 7 Videos That Use Beautiful Storytelling to Advance Science Education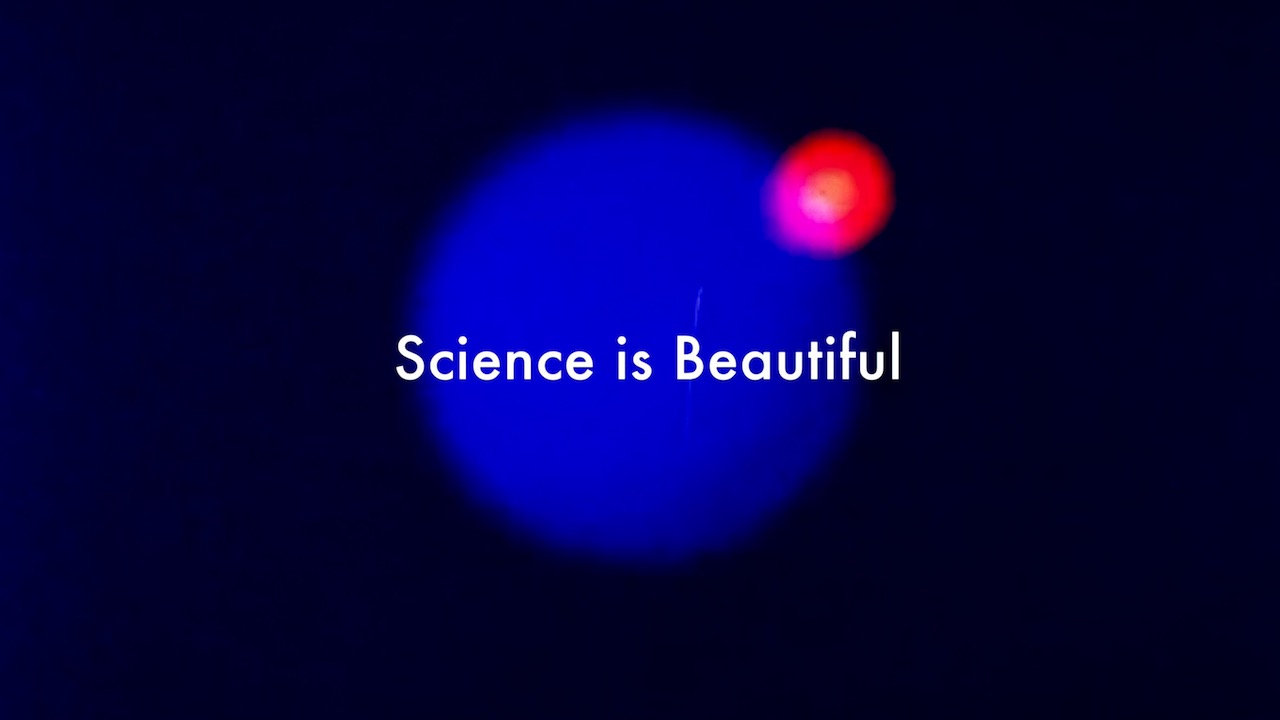 7 Ways to Promote #ScienceMatters in Your Daily Life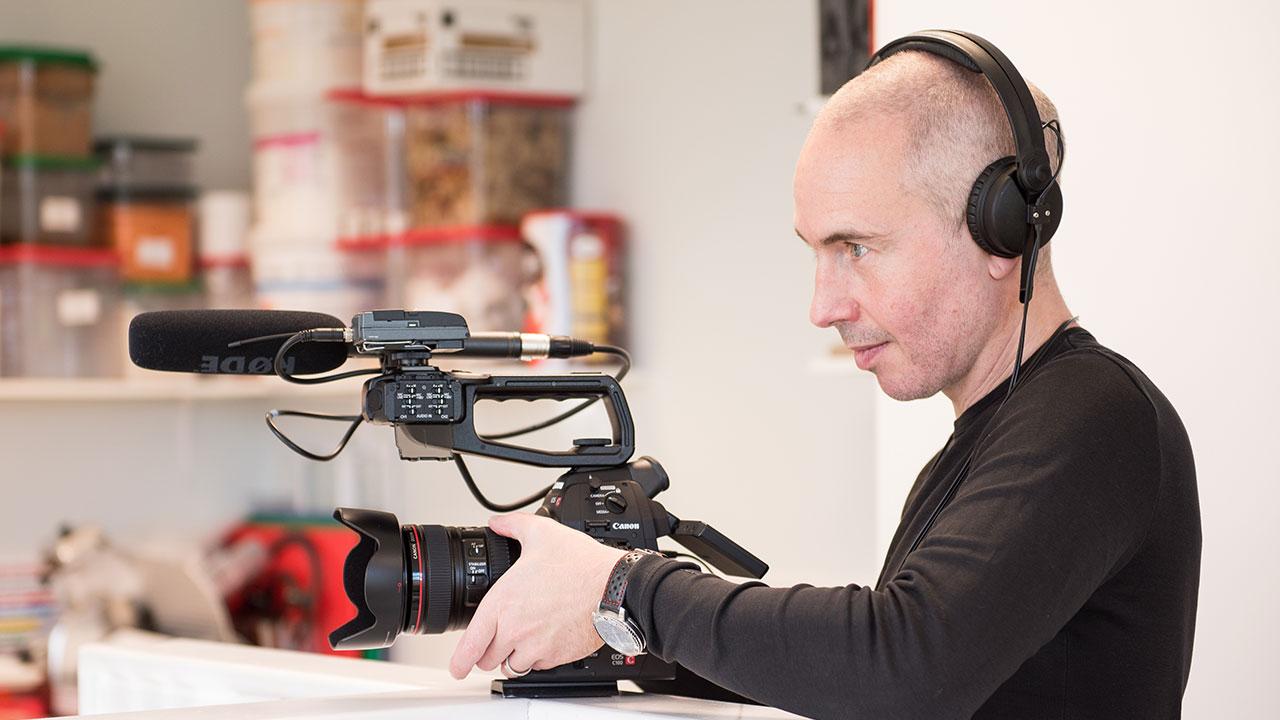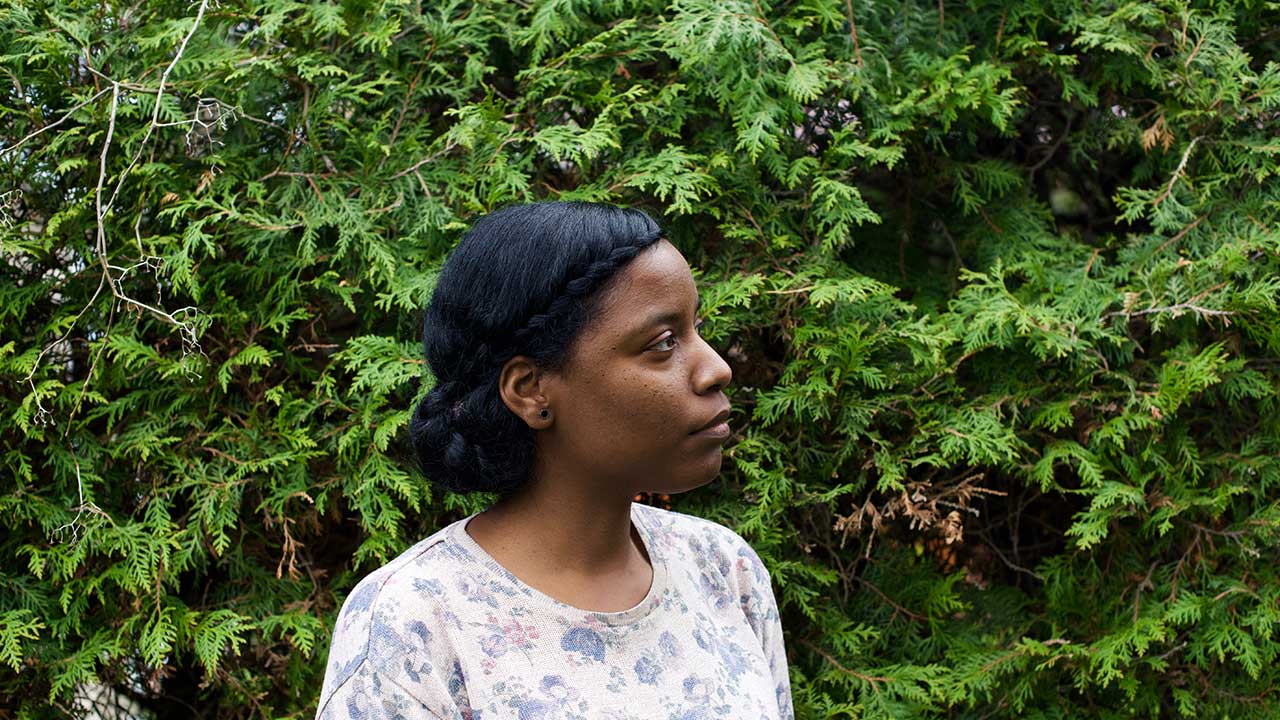 Poetic States, Celluloid Lands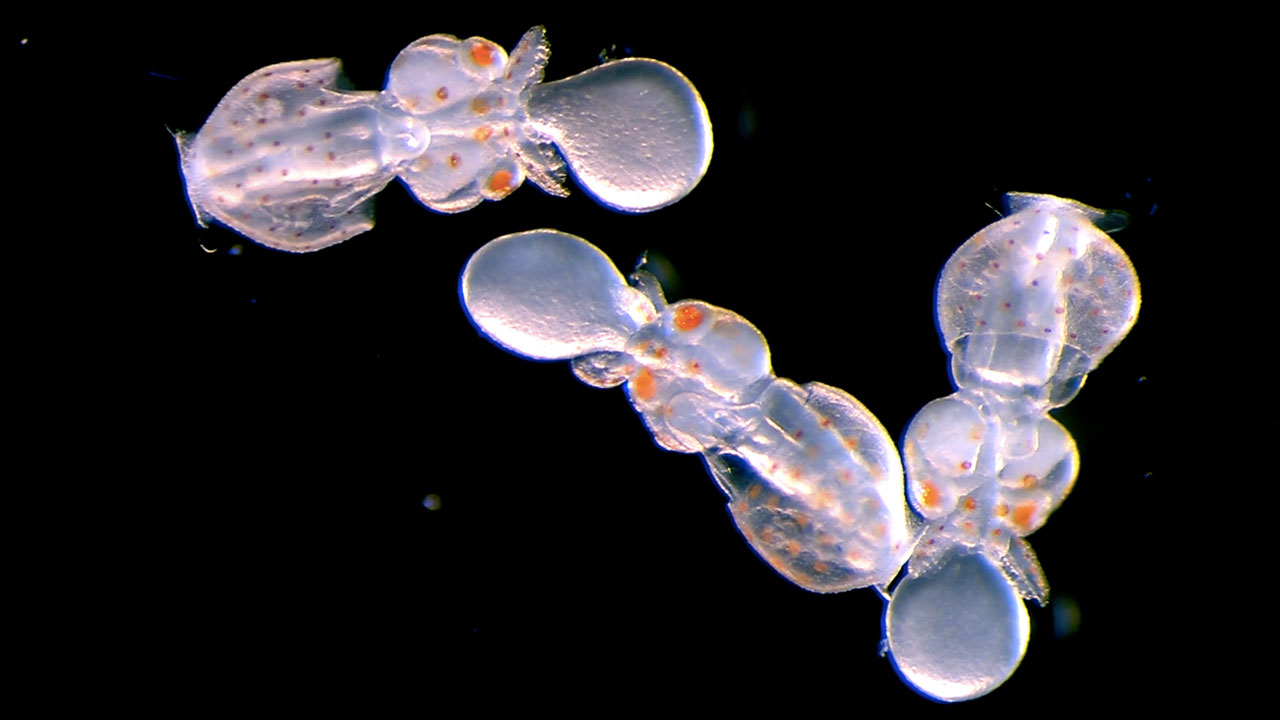 Science as Cinema: A Metamorphosis
Adding Film to the Science Syllabus (Part 2)
Adding Film to the Science Syllabus (Part 3)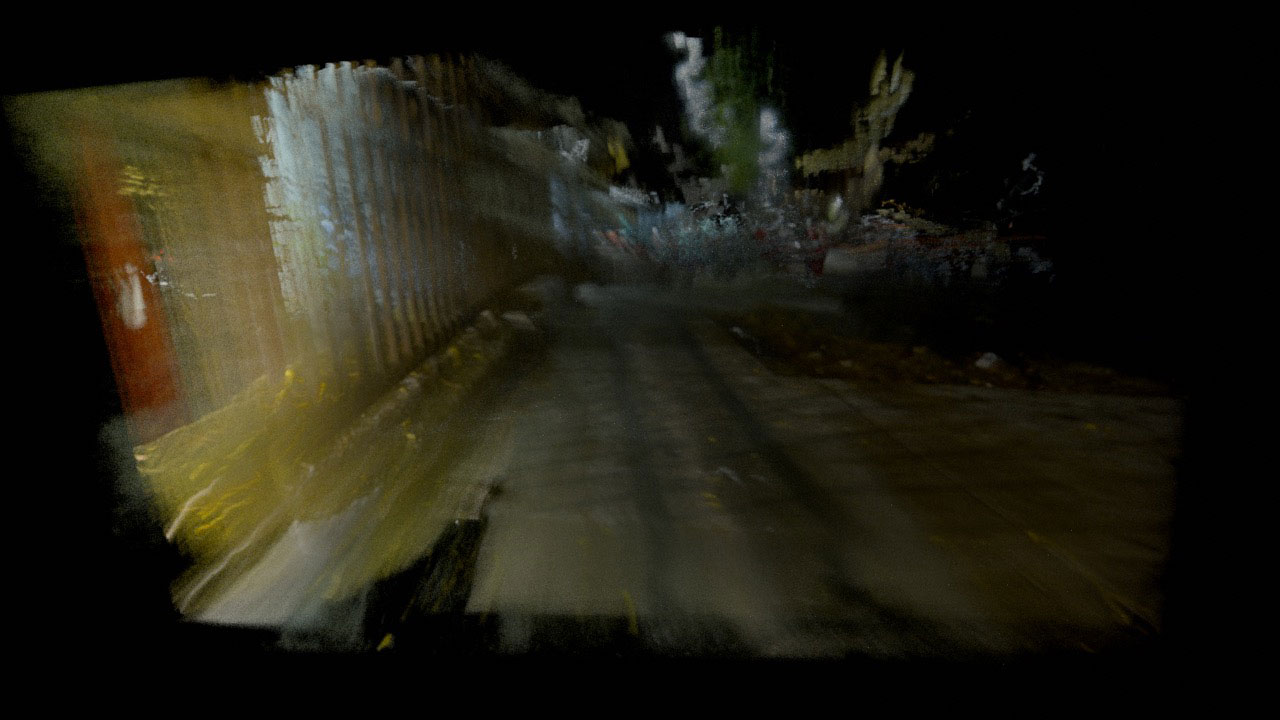 Hybrid Identities at the 10th Annual Imagine Science Film Festival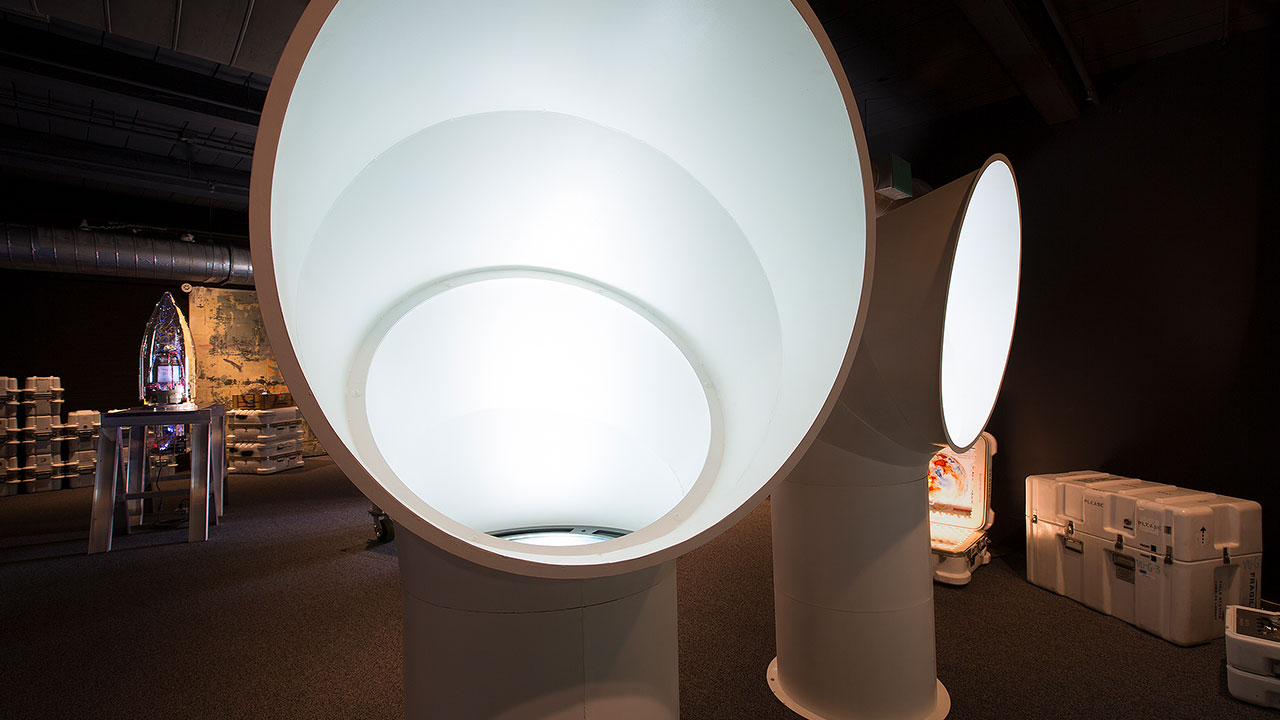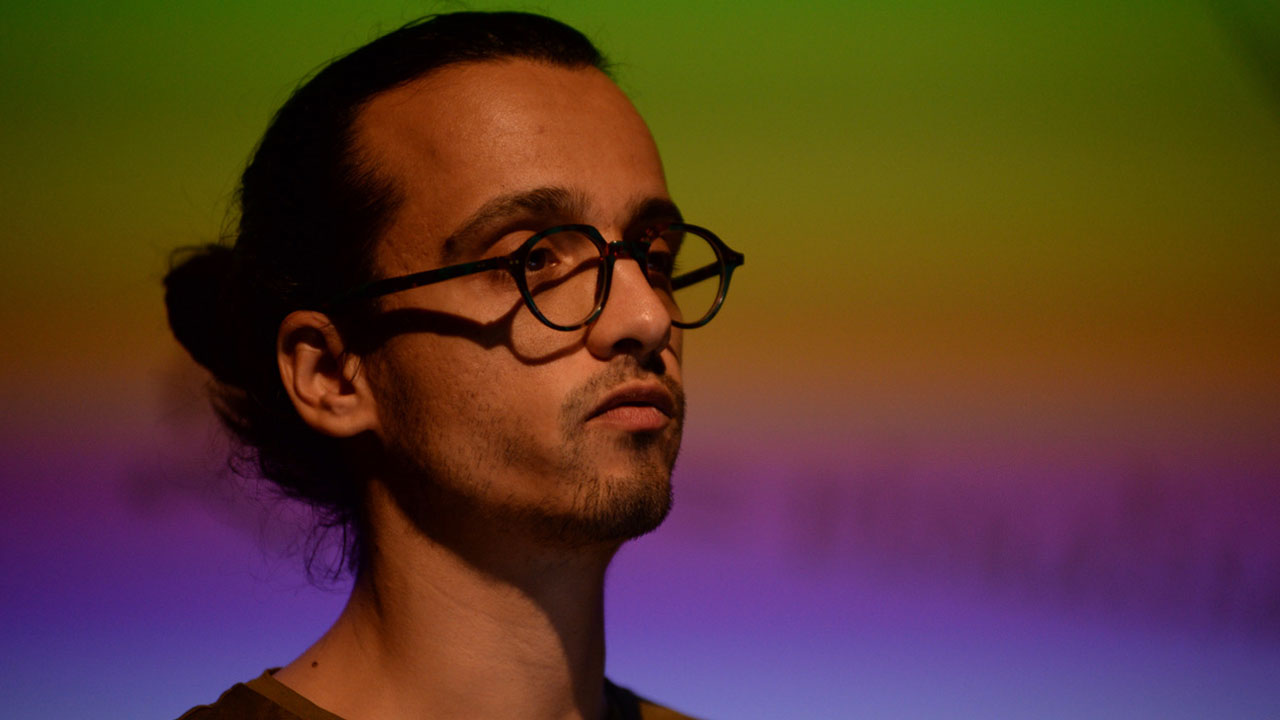 Endless Forms Most Beautiful: The Scientific Art of Markos Kay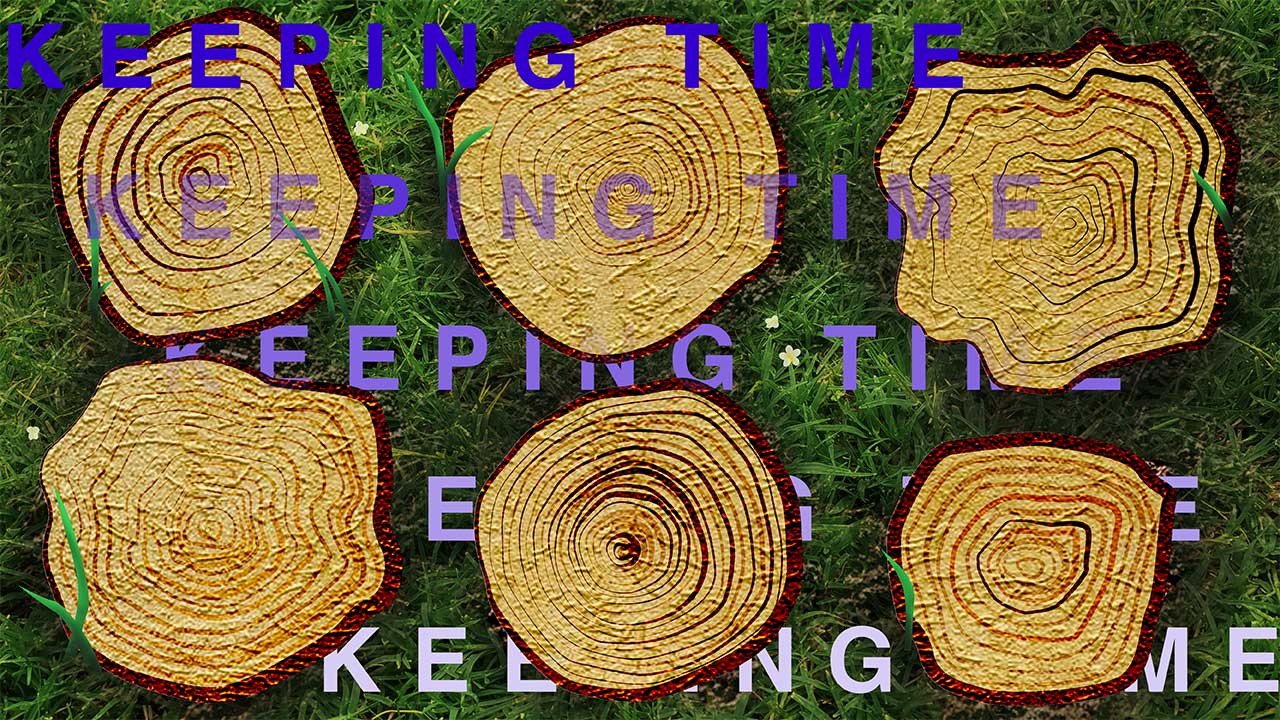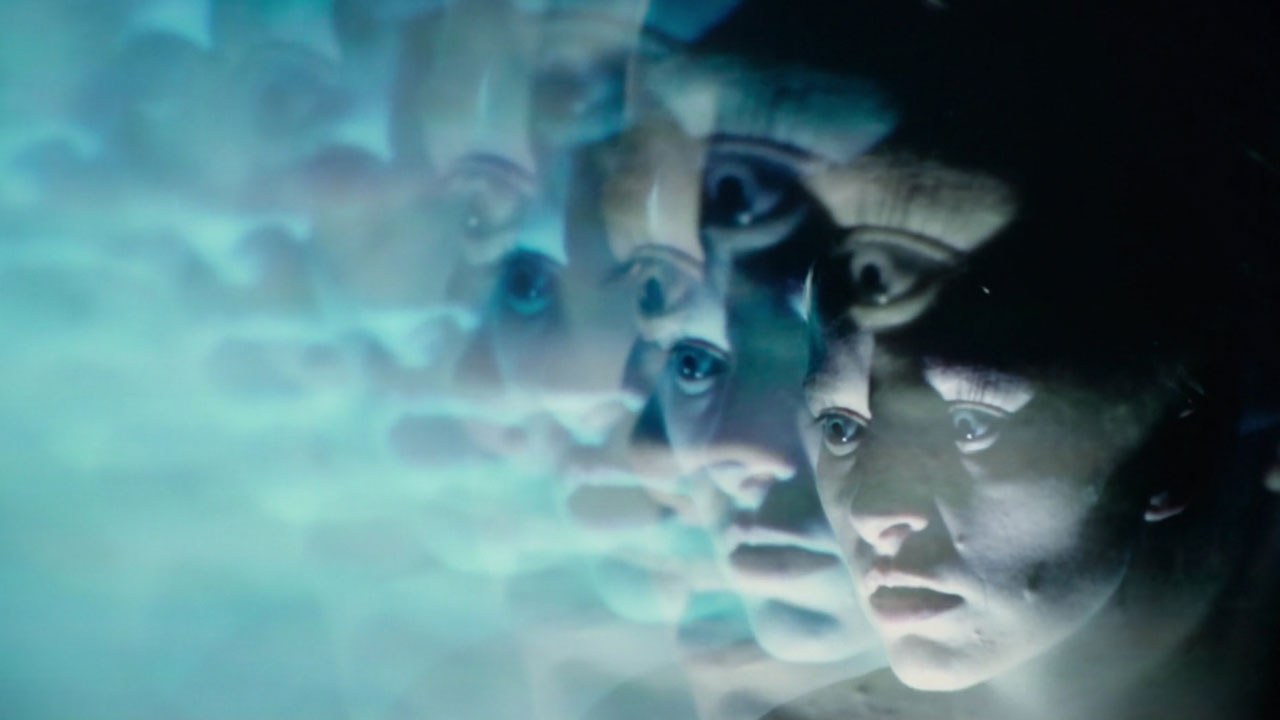 Your Guide to Science at the 2019 Toronto International Film Festival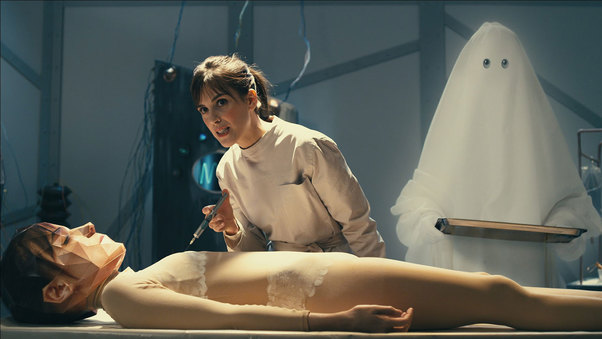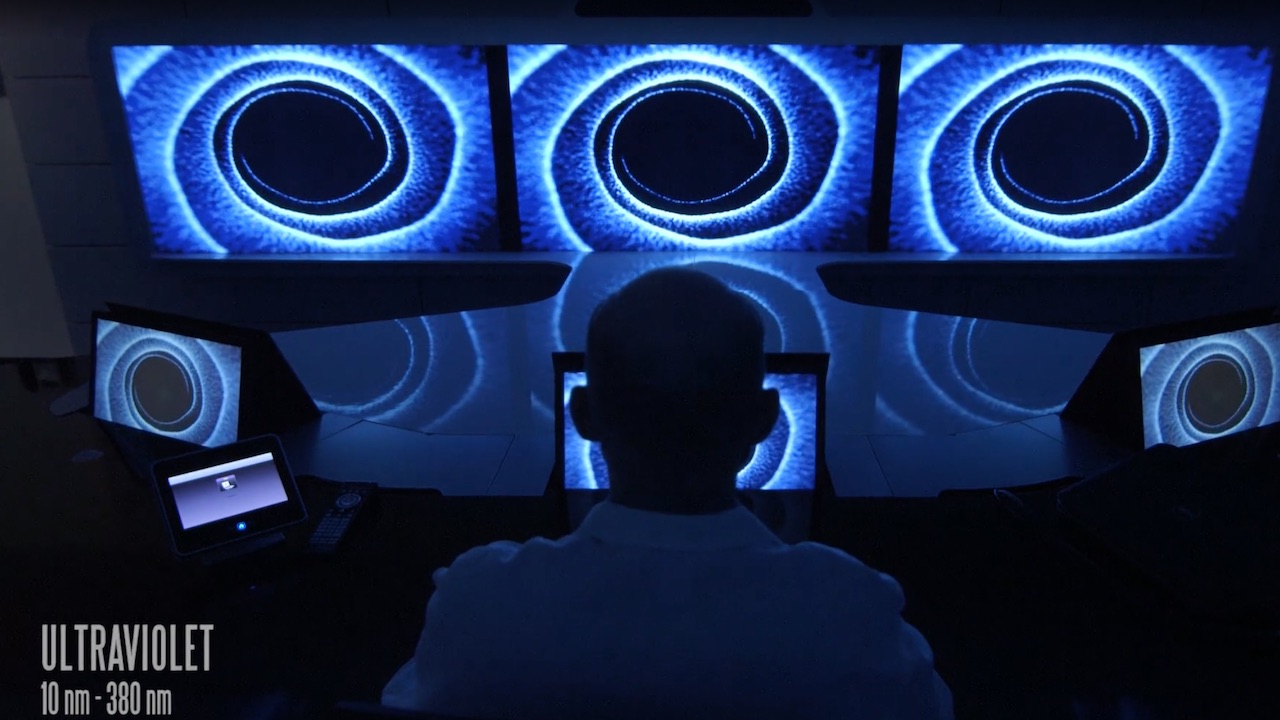 6 Brilliant Science Films From Symbiosis 2016
Labocine Invites Filmmakers to Apply for "Chimera Experiments"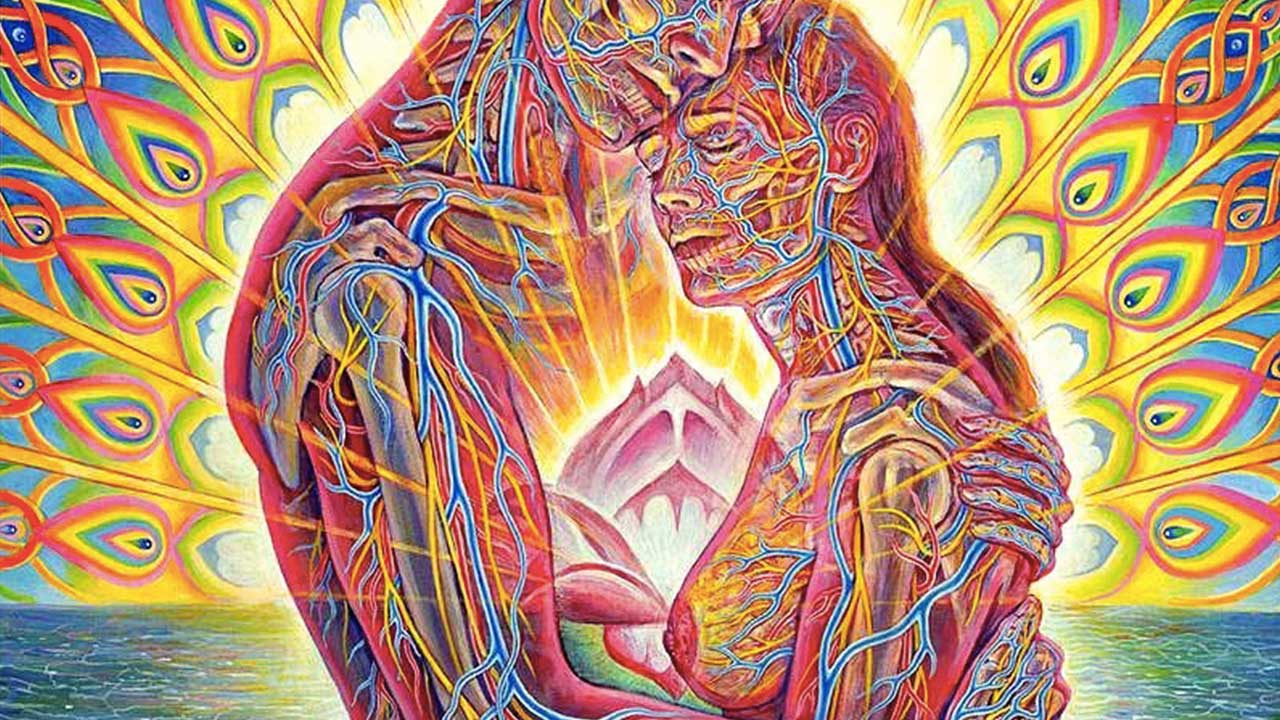 Love, Relationships, Babies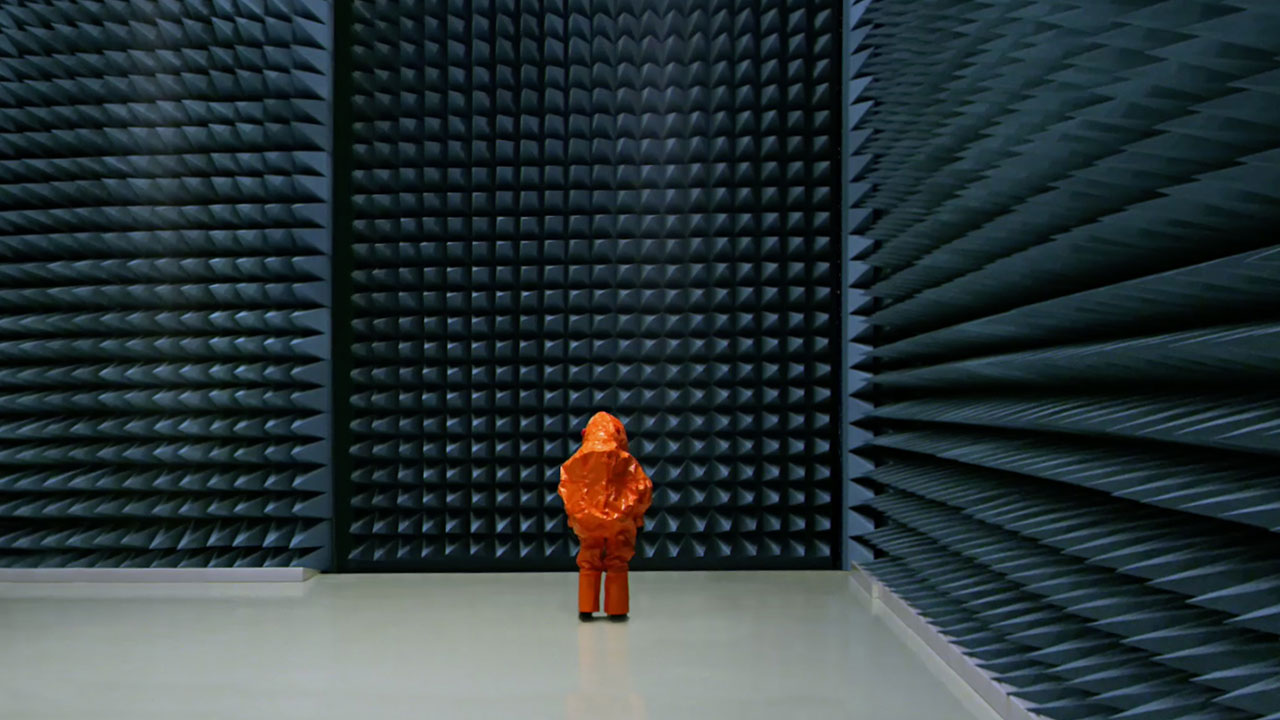 What it means to be human in the 21st century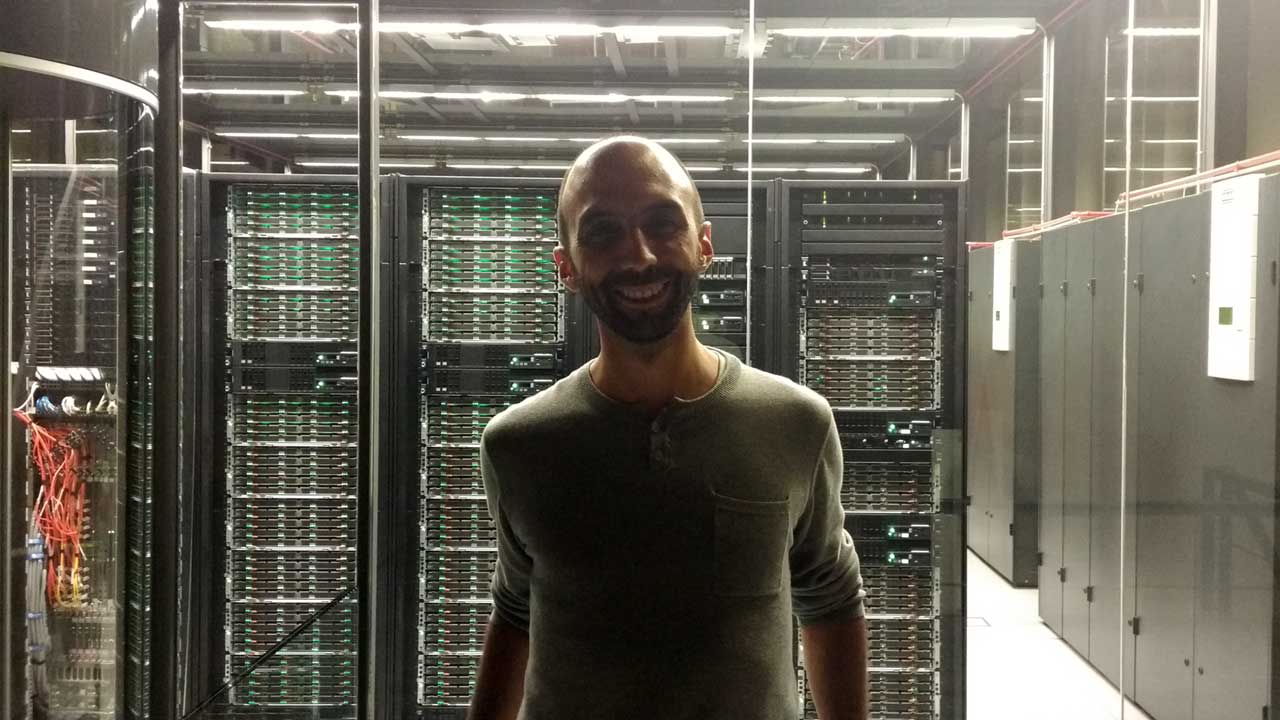 Telling Stories with Data Visualization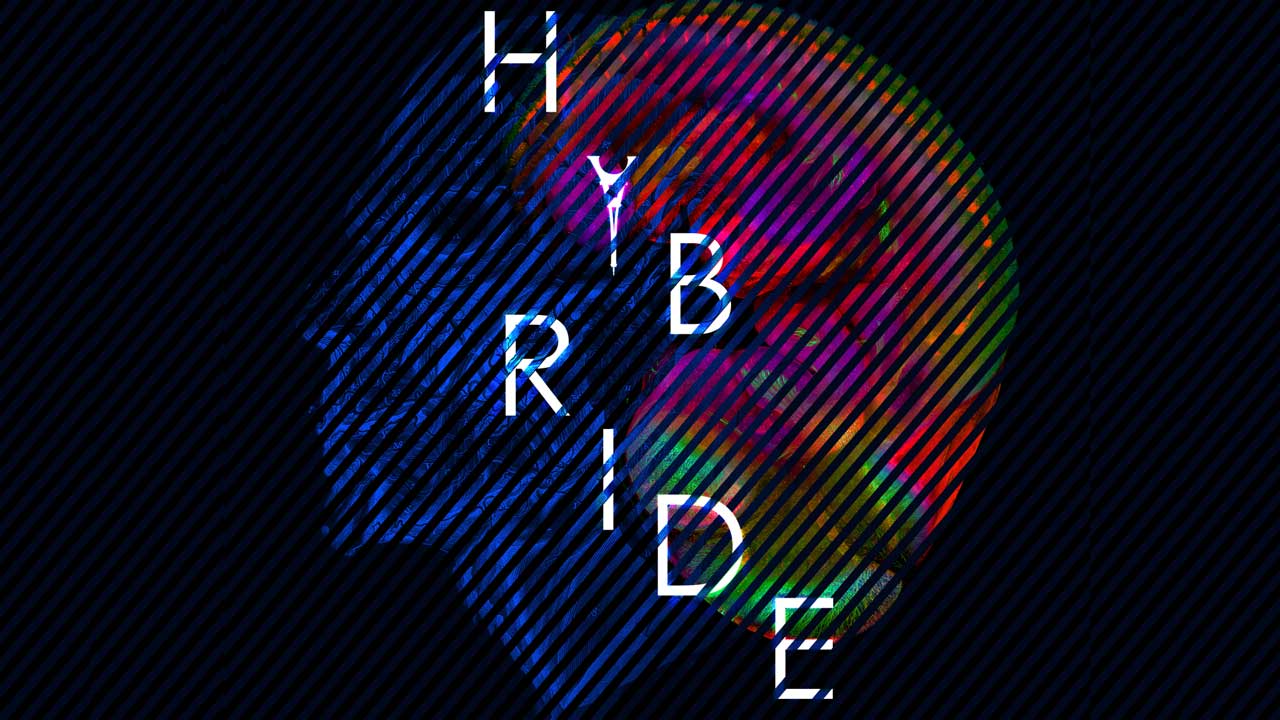 The Winning Films at Imagine Science Paris: A Celebration of Scientific Expressions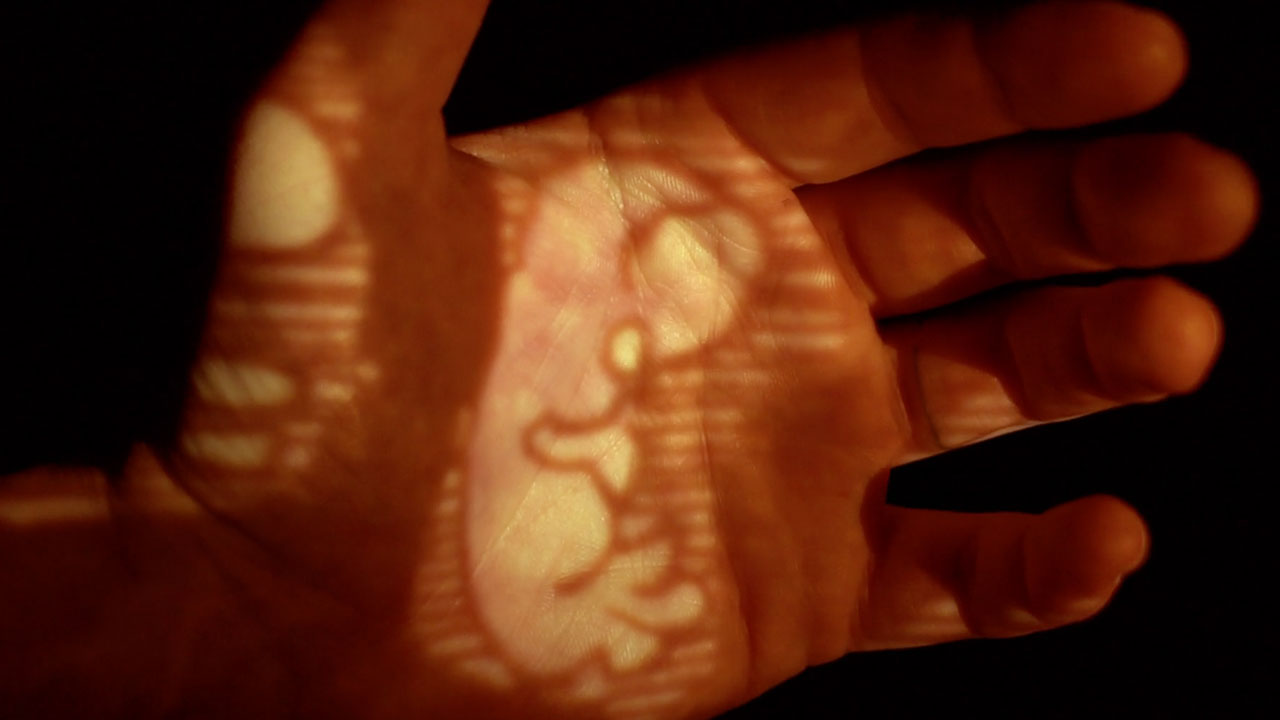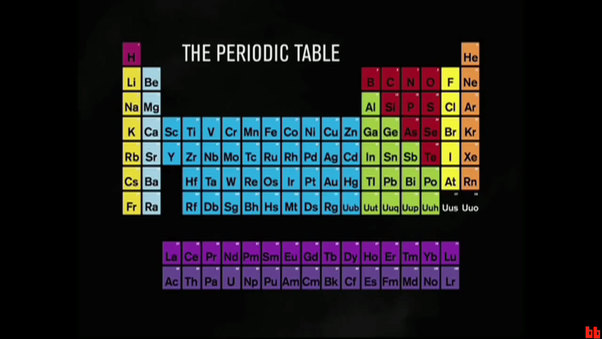 Adding film to the chemistry syllabus (Week 1)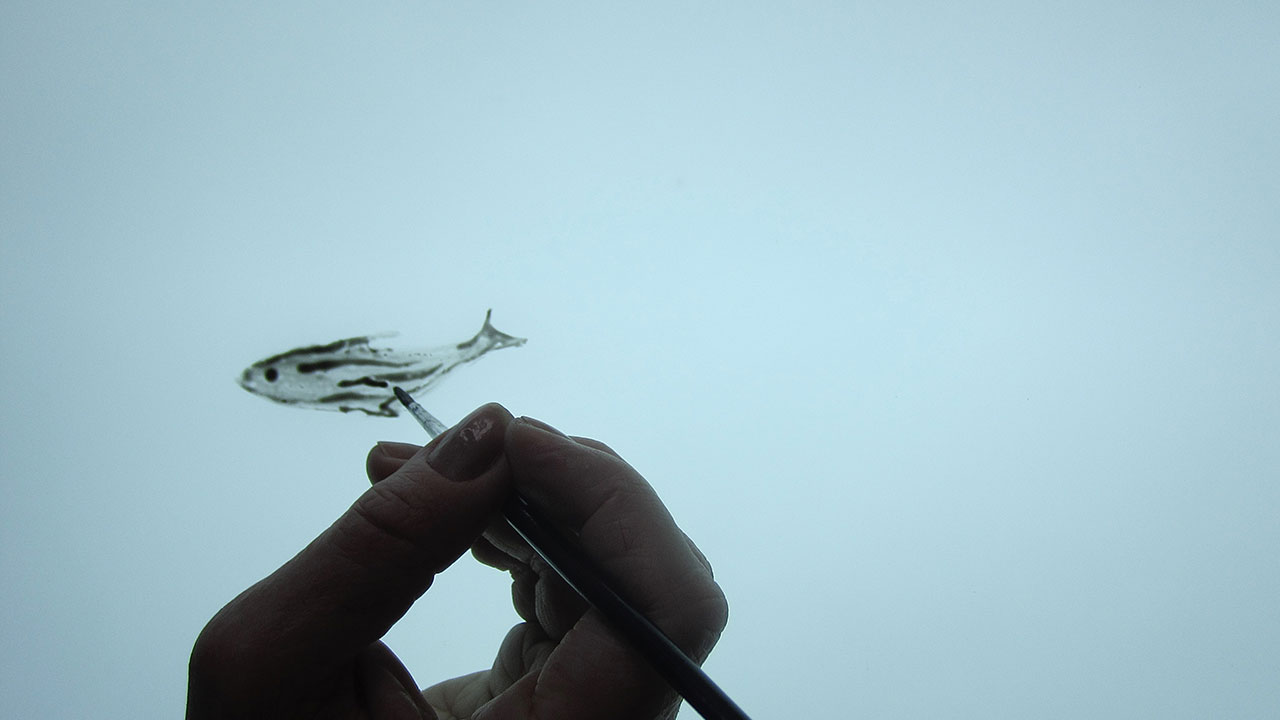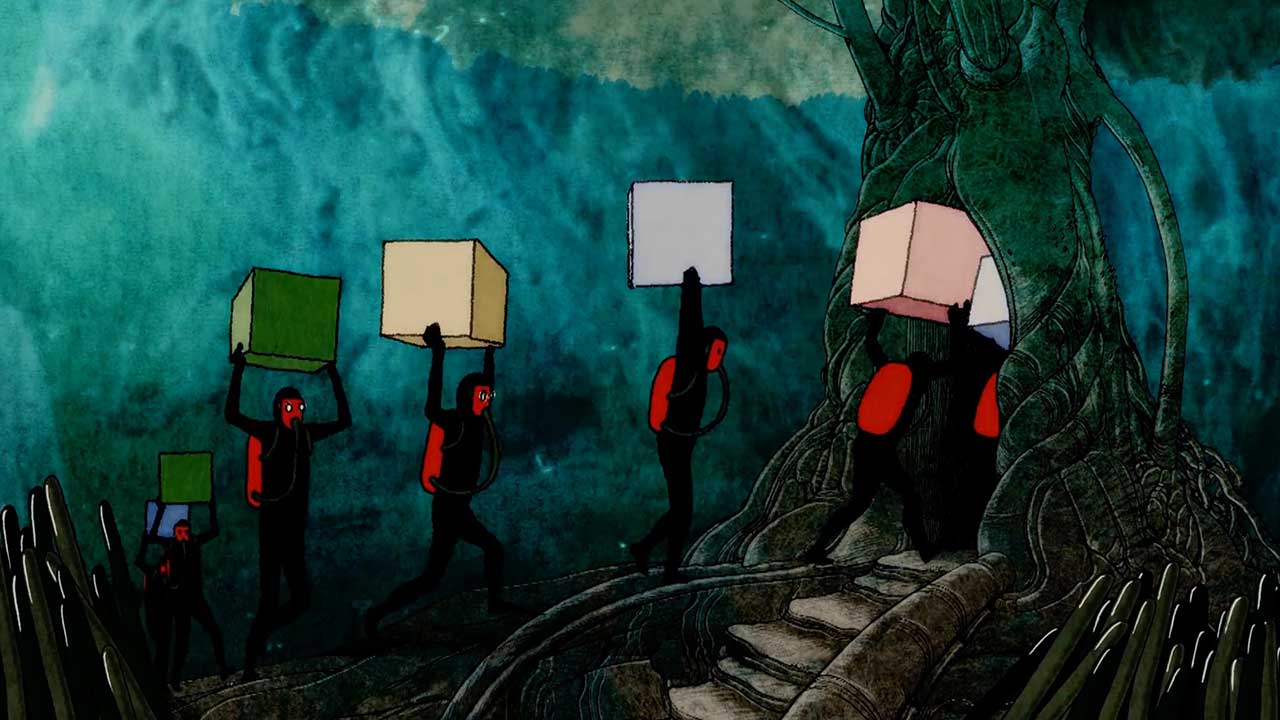 Animated. Science. Fiction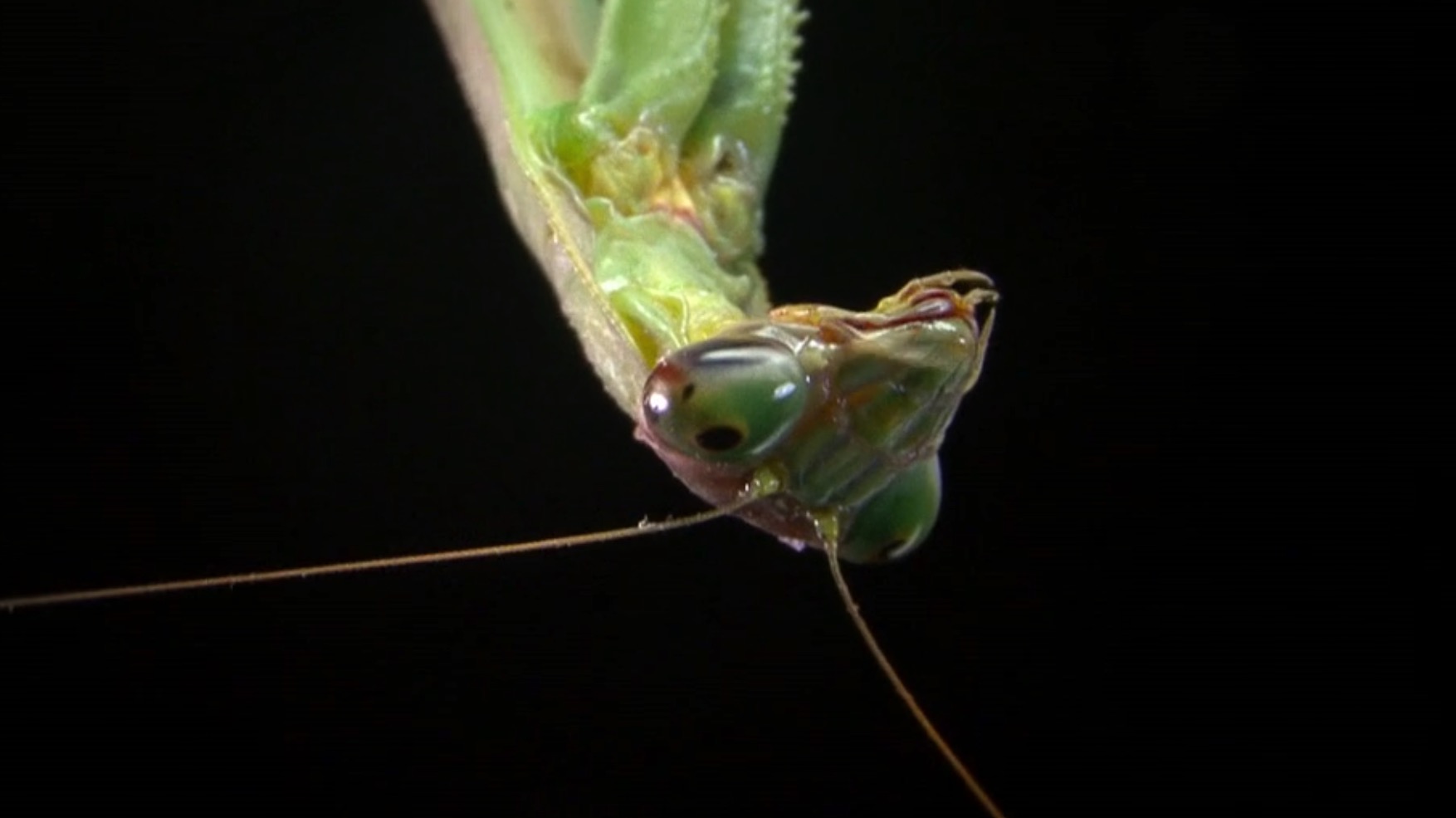 10 Short Science Films Celebrating Tiny Details Usually Unseen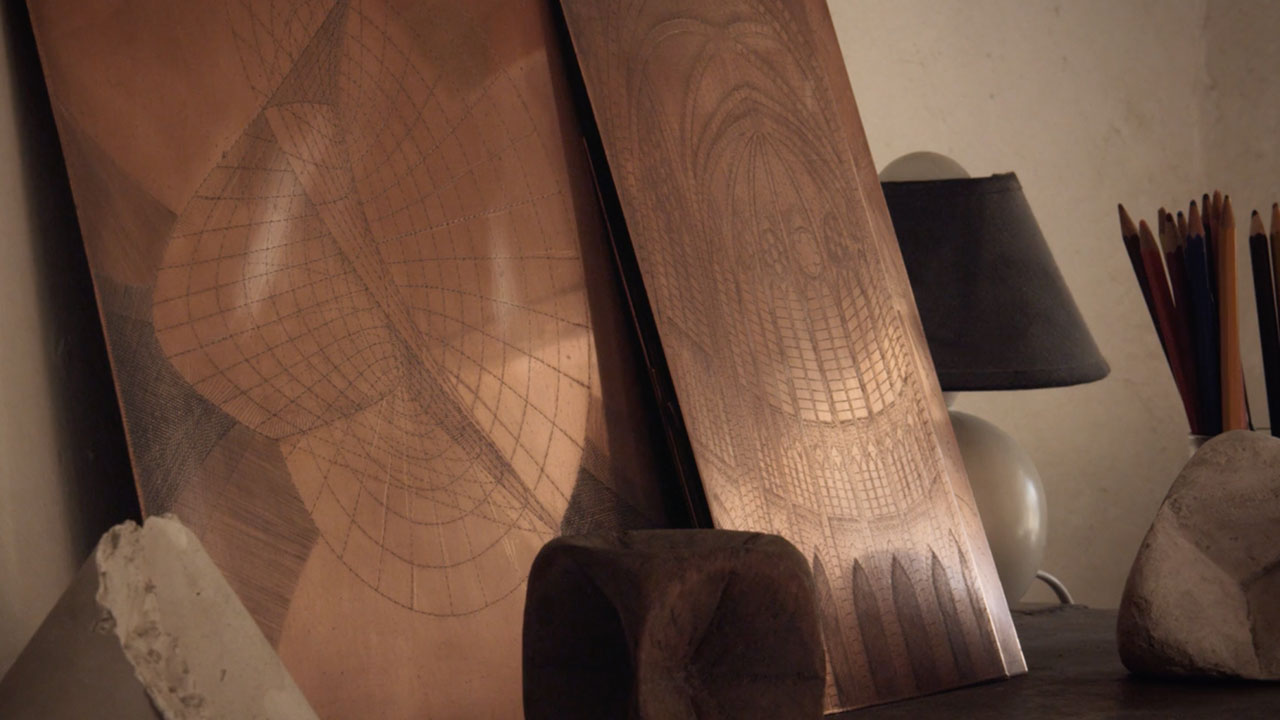 The Poetry and the Prose of Math - Part 1: Poetry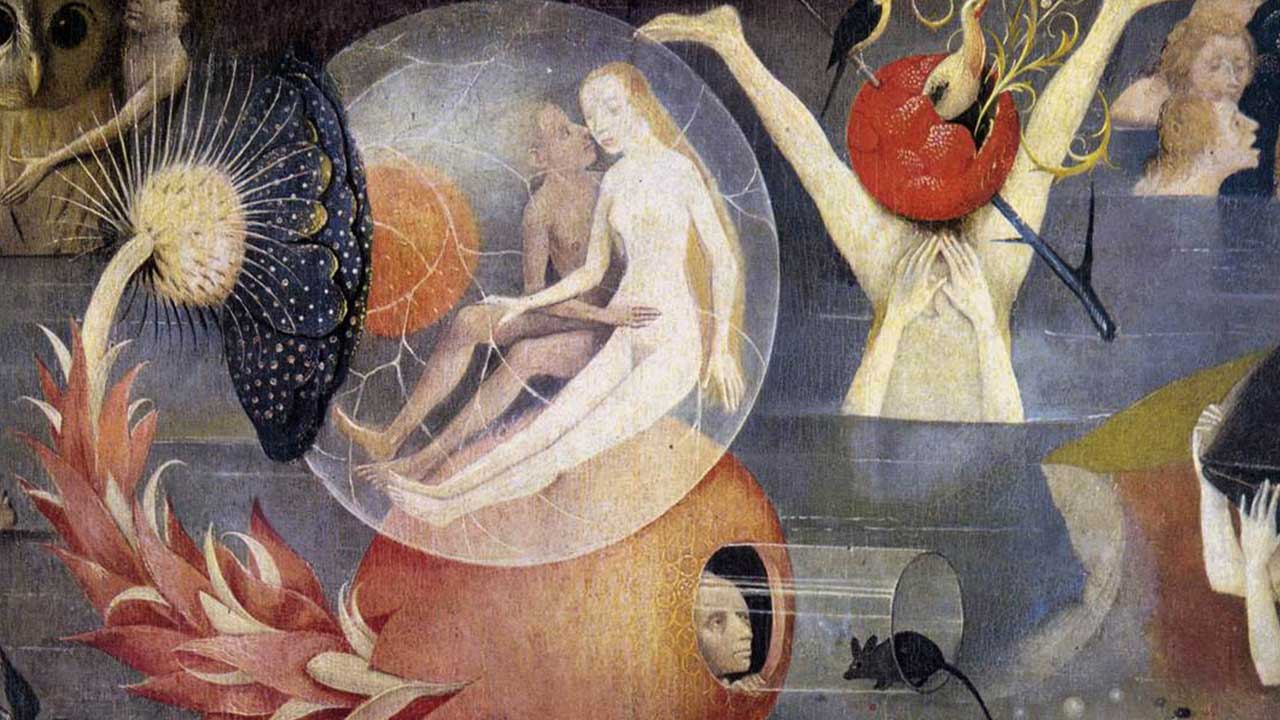 Nostalgia and the Natural World: a Lilian Mehrel Multiverse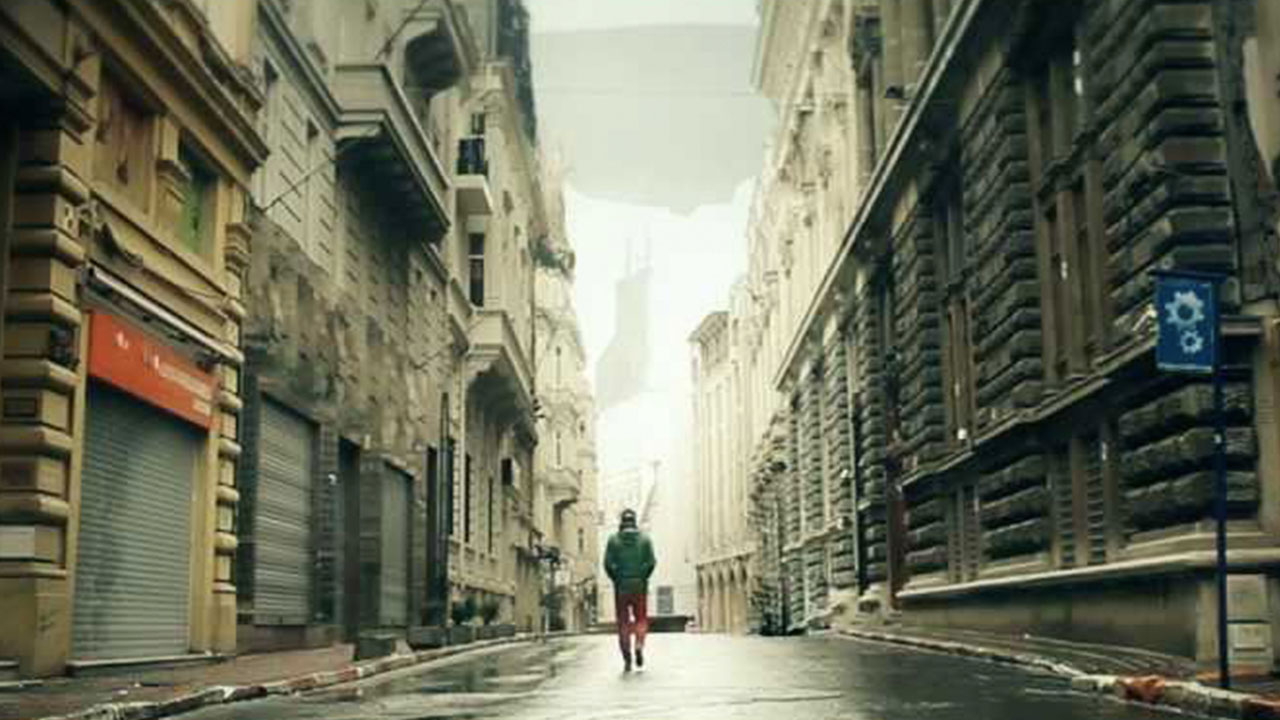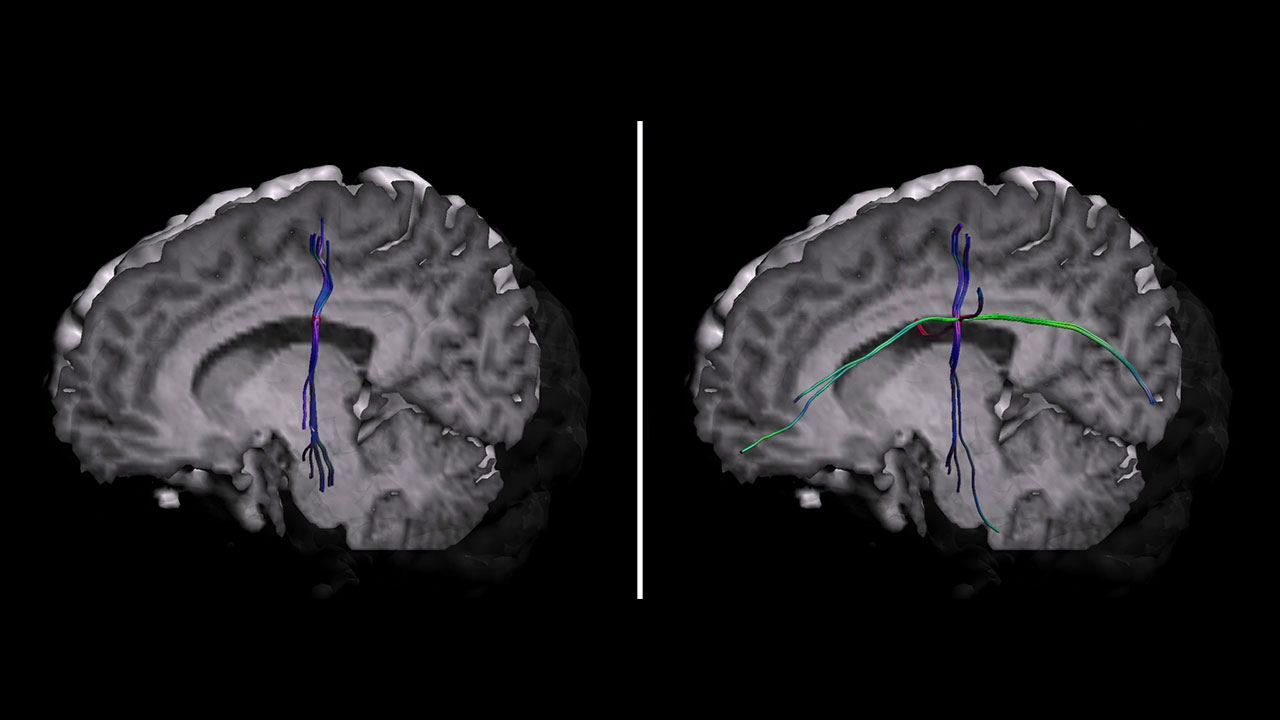 Animating Life With Experimental Documentary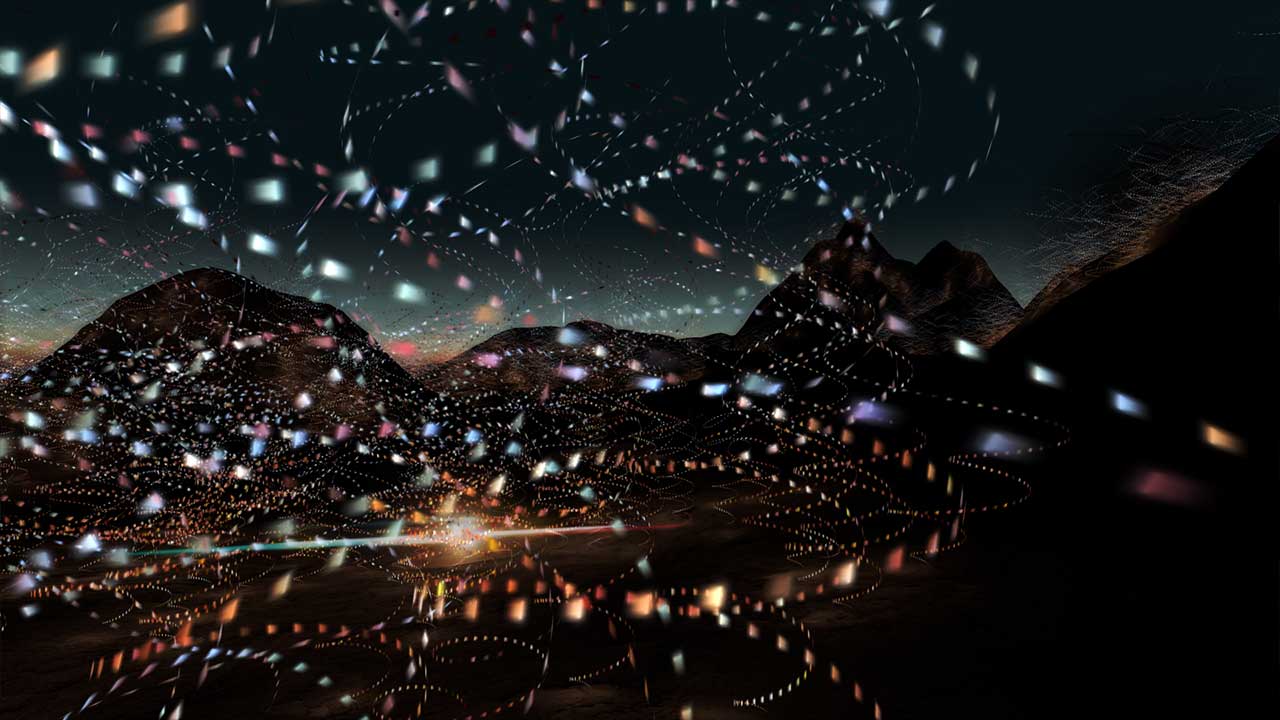 Silent Signal: Exploring Visionary Science through Experimental Animation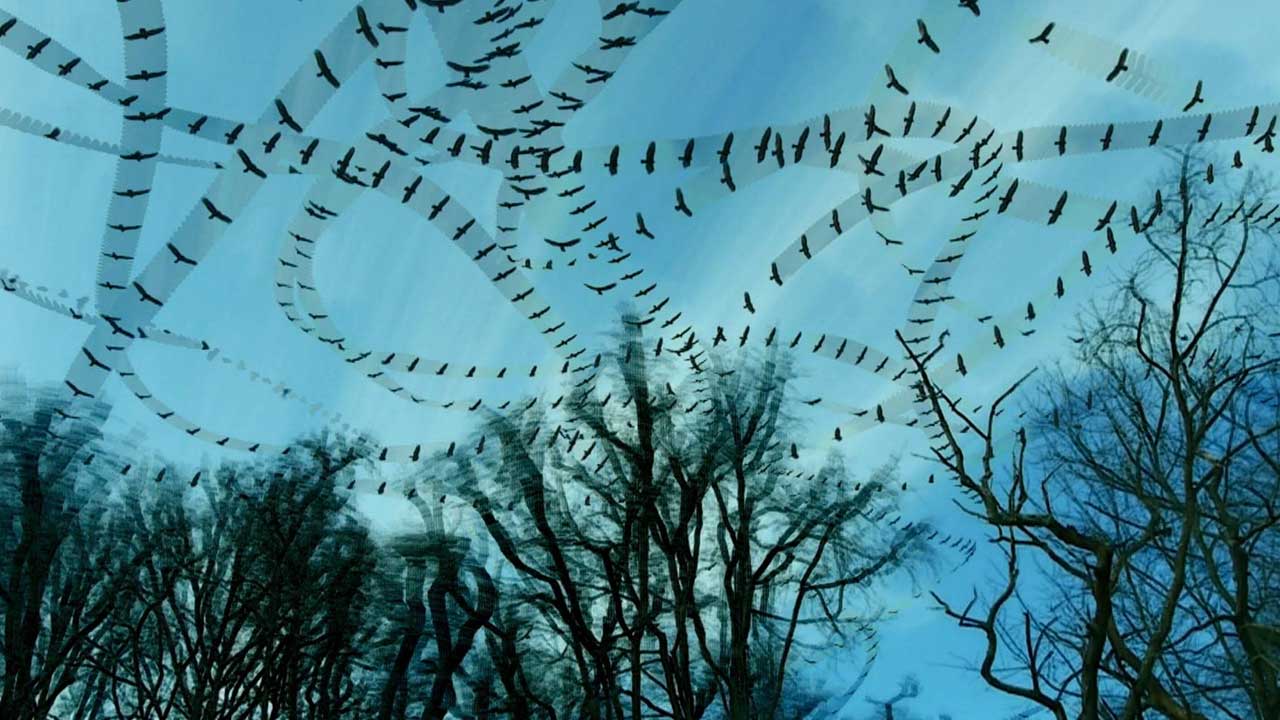 Tracing Animal Movement Patterns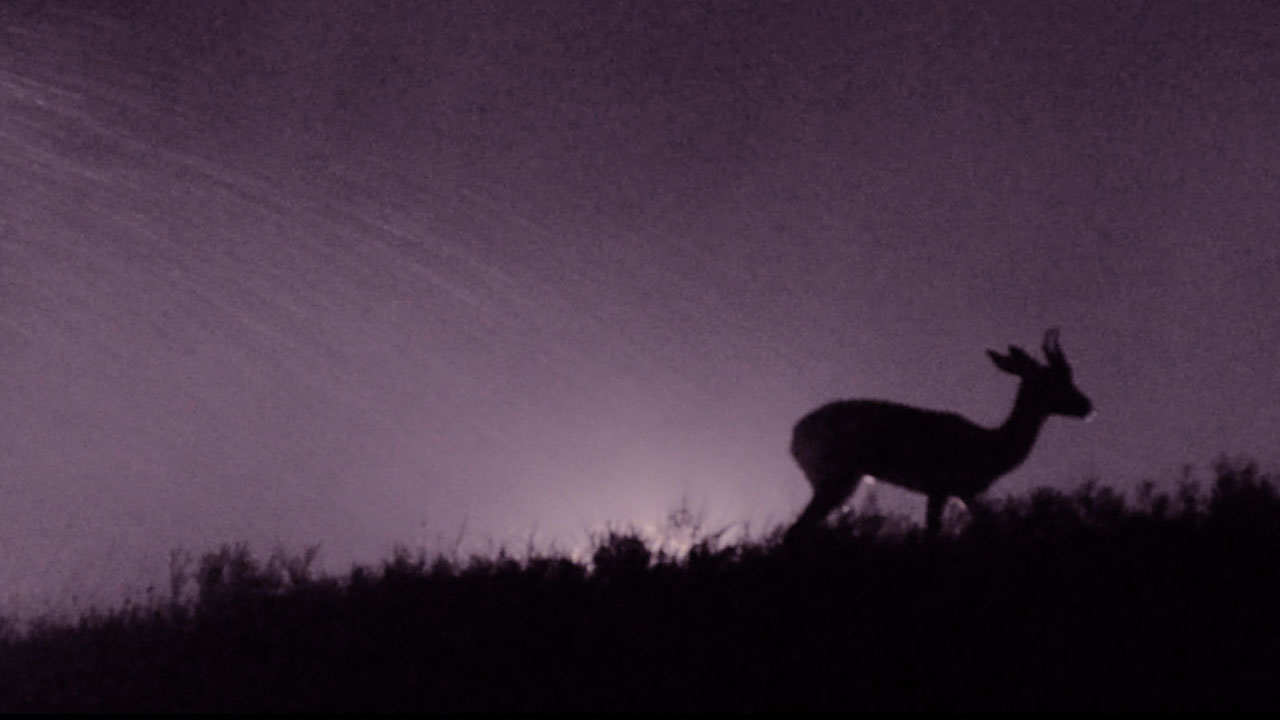 Animal Perspectives in Science and Fiction in the UAE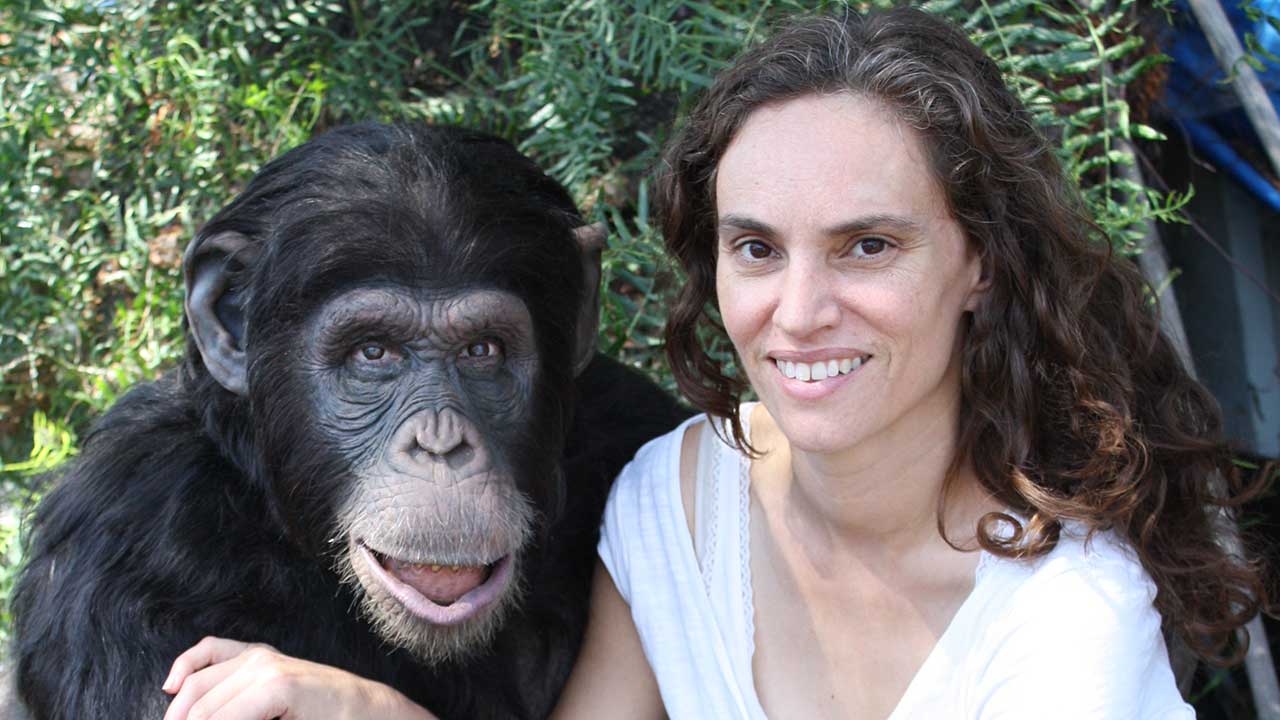 Films for the Non-Human Demographic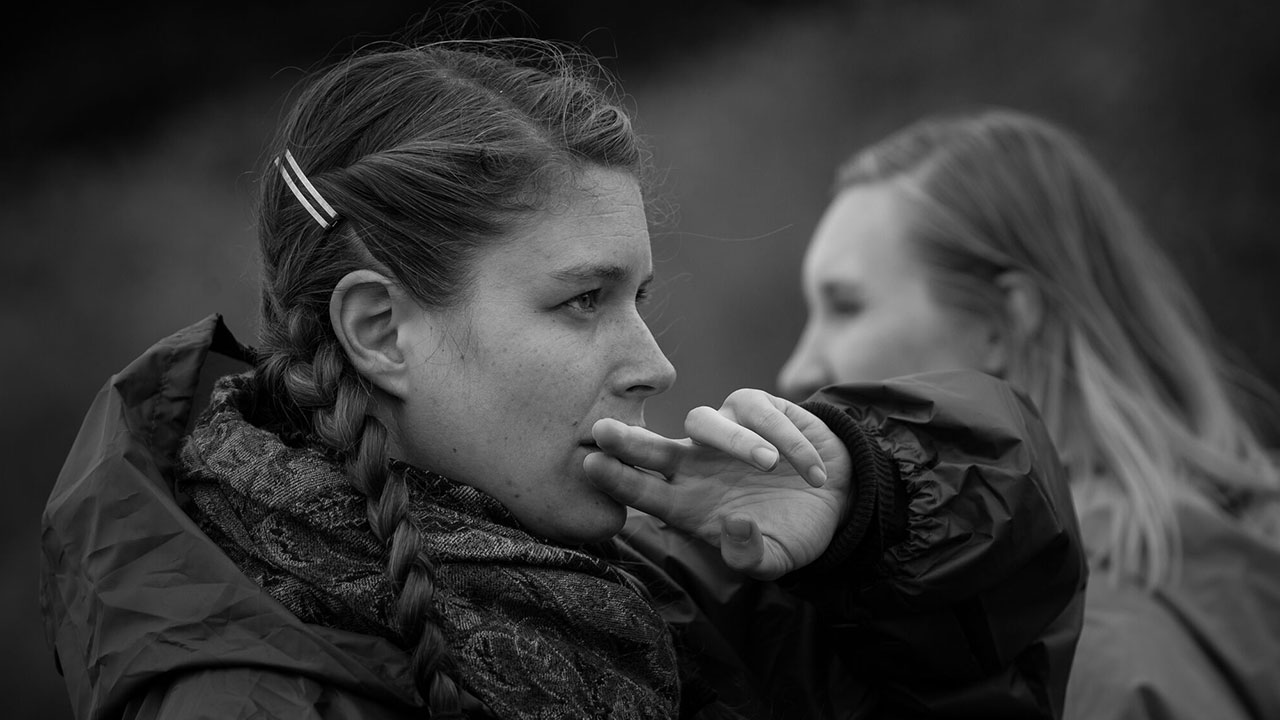 An Ethnobiologist with a Movie Camera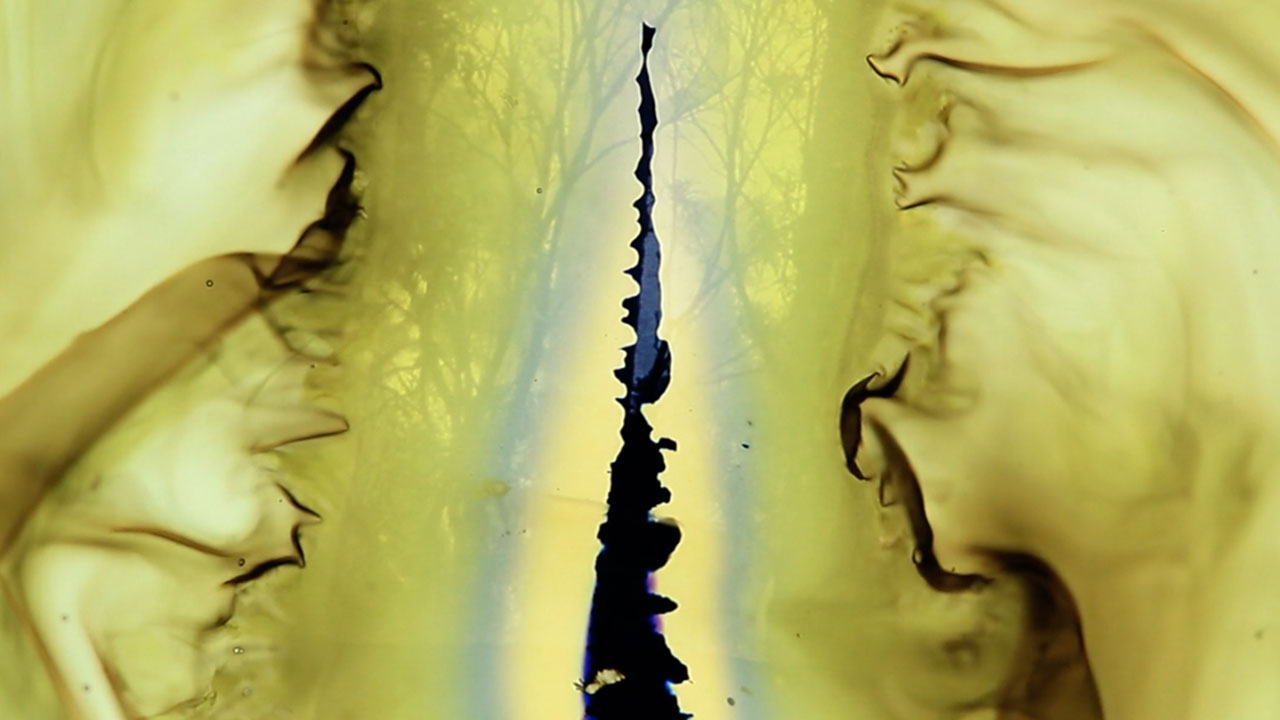 A New Wave of Climate Change Cinematography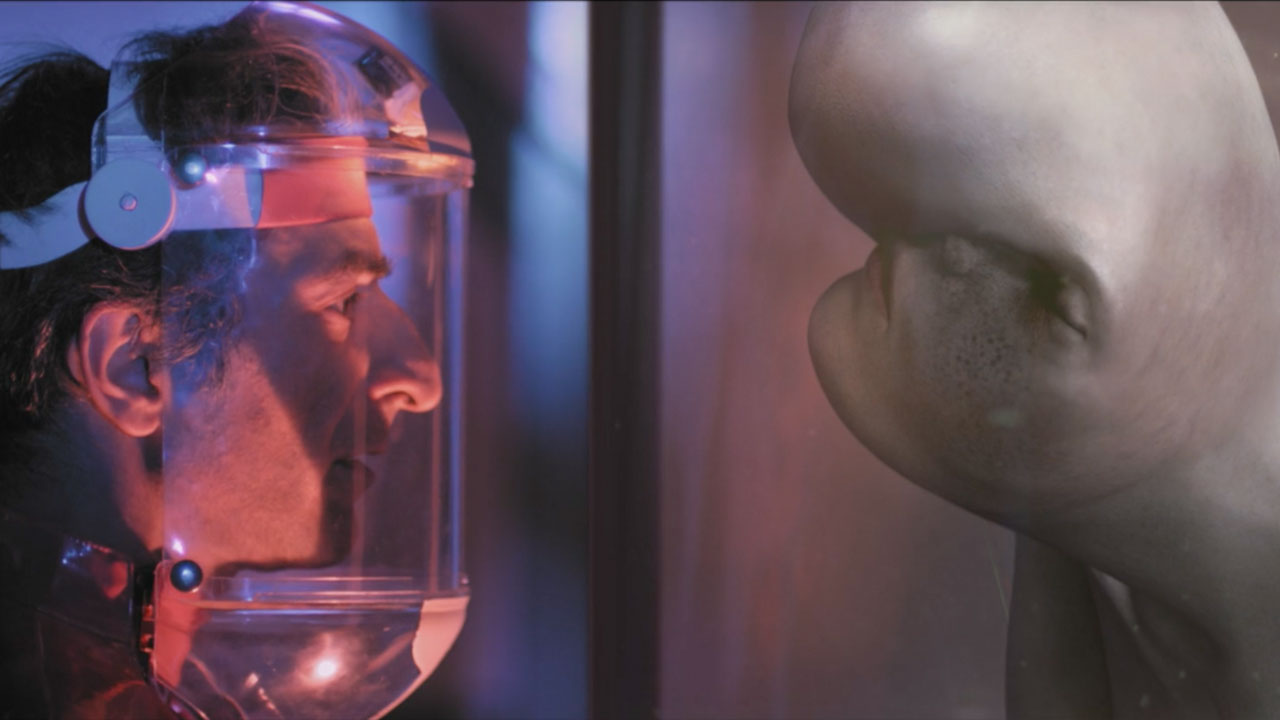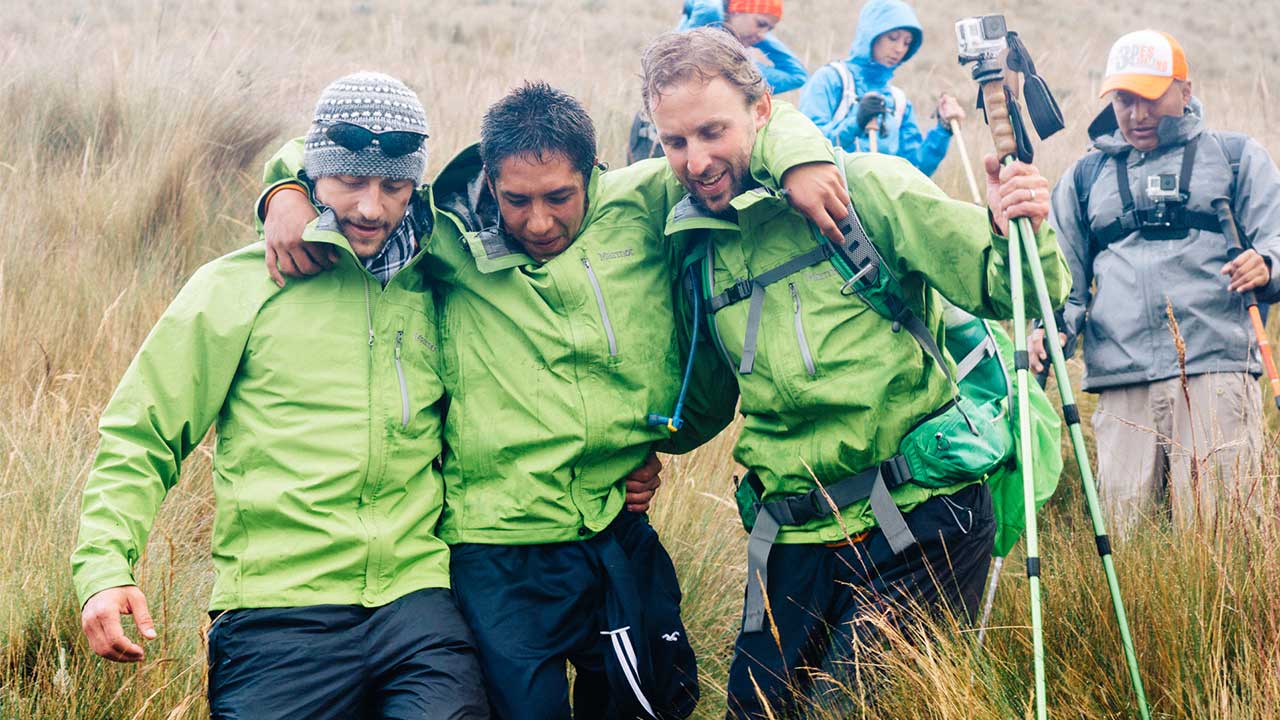 A Chance to Climb Mountains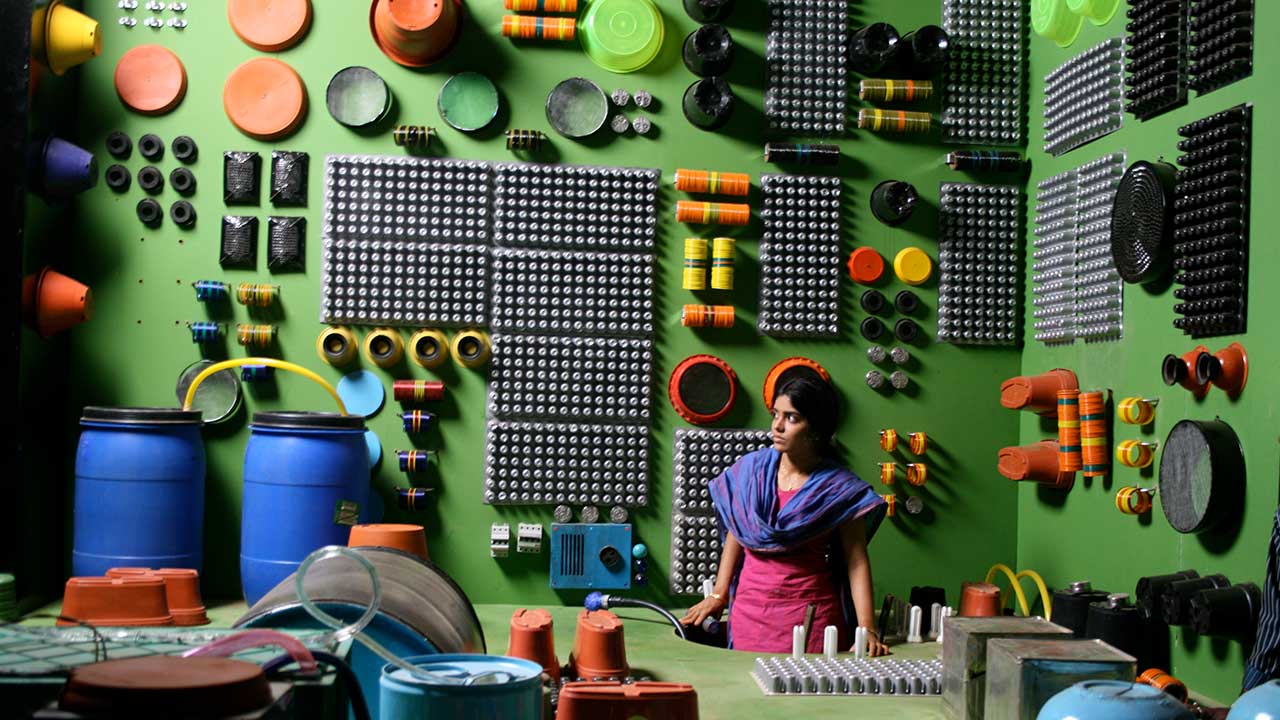 6 Scientific Journeys Through Present and Future India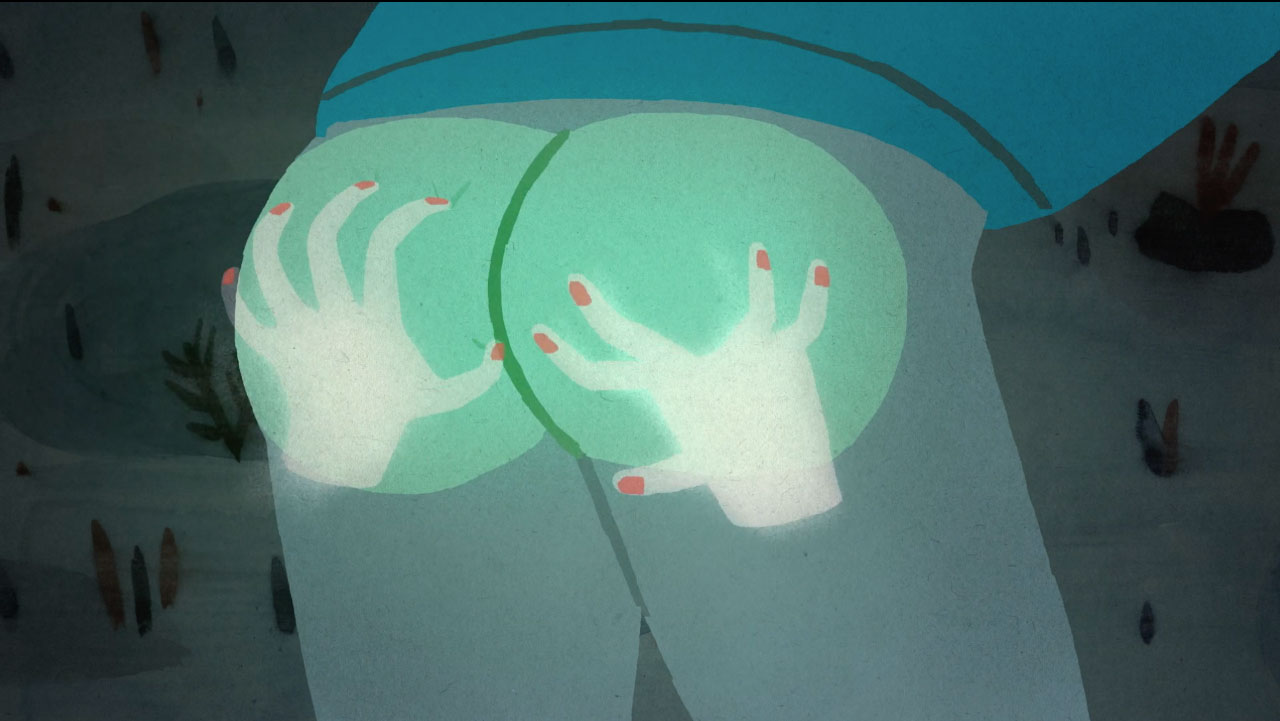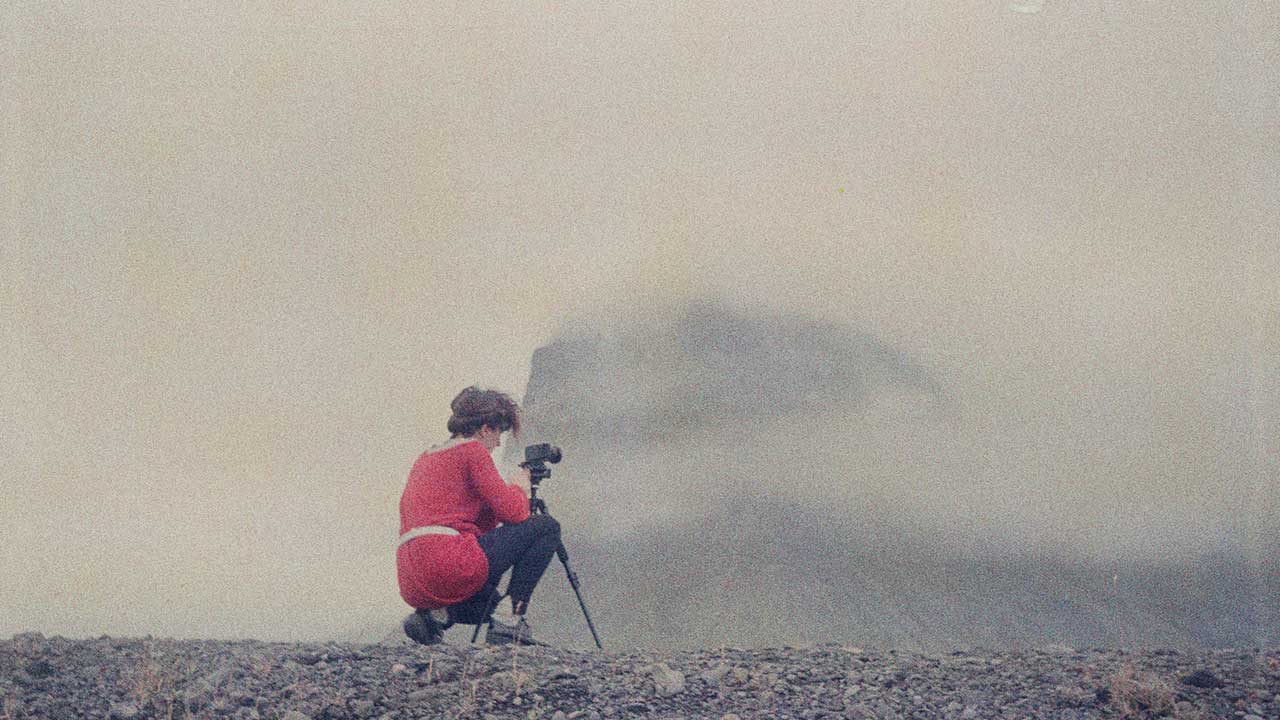 Redefining the Scientific Fiction(s)