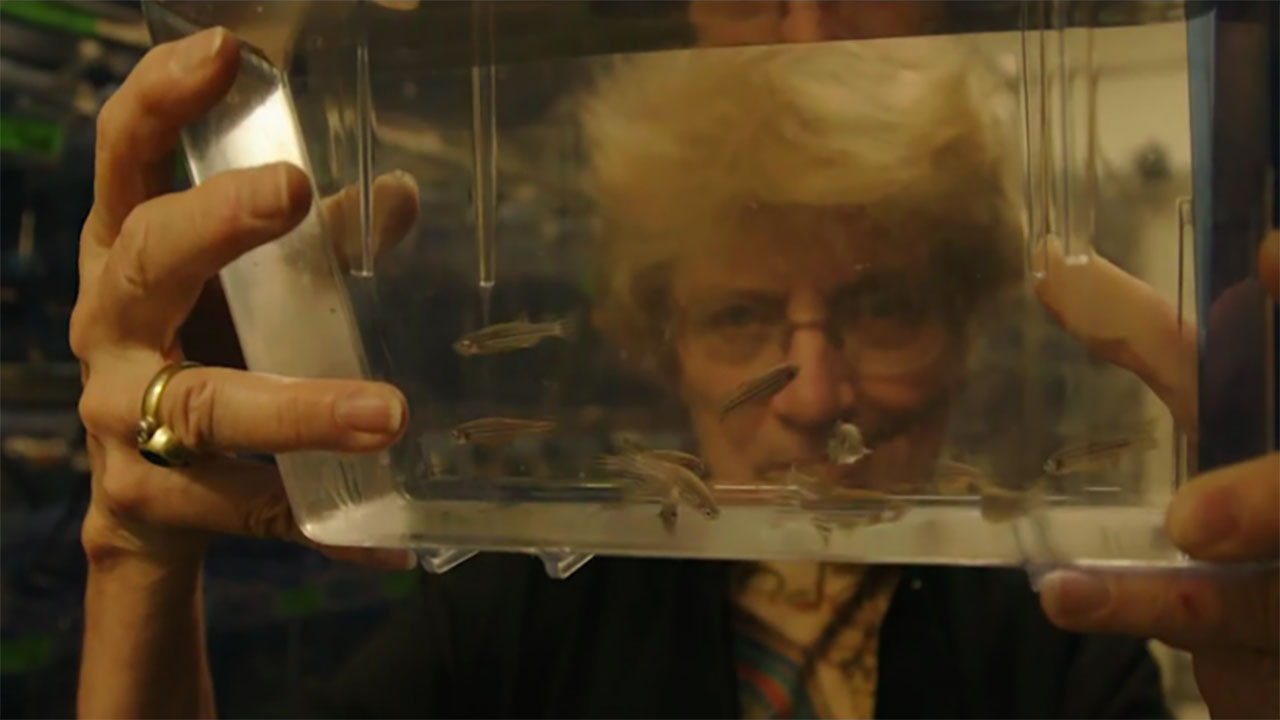 Picture A Scientist
Ian Cheney, sharon Shattuck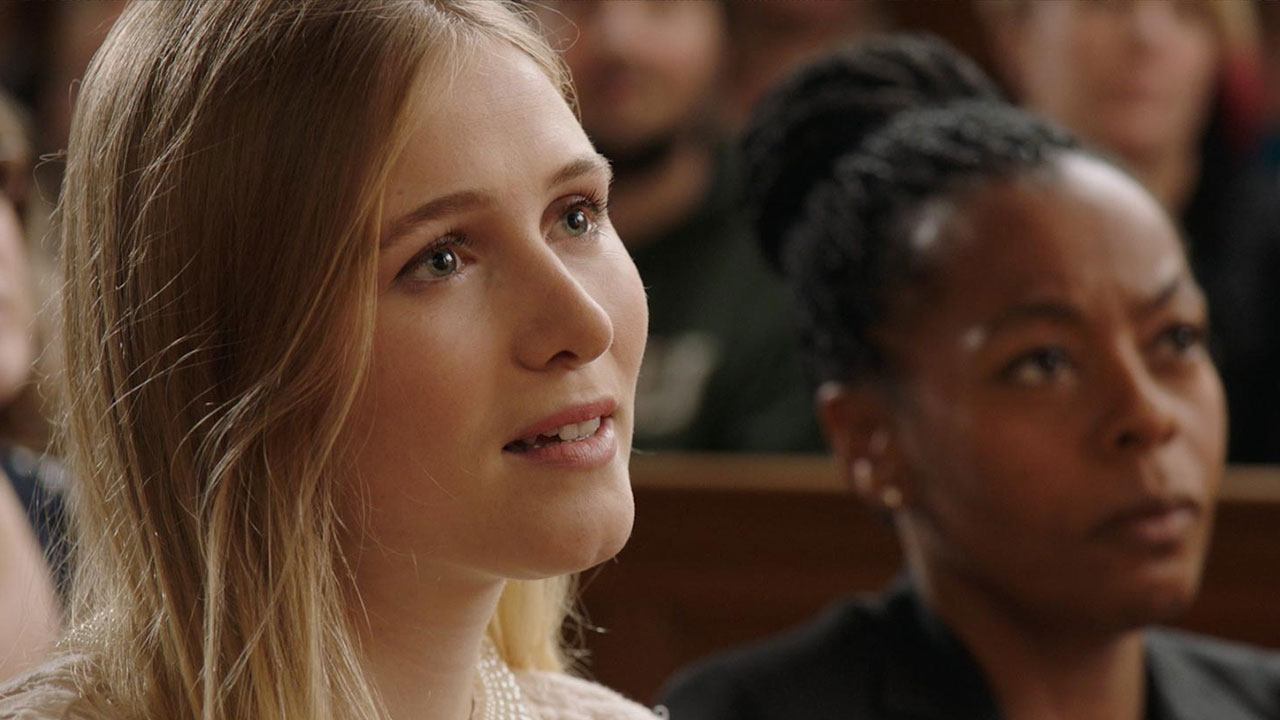 On Being a Scientist
Gosja Klivtonne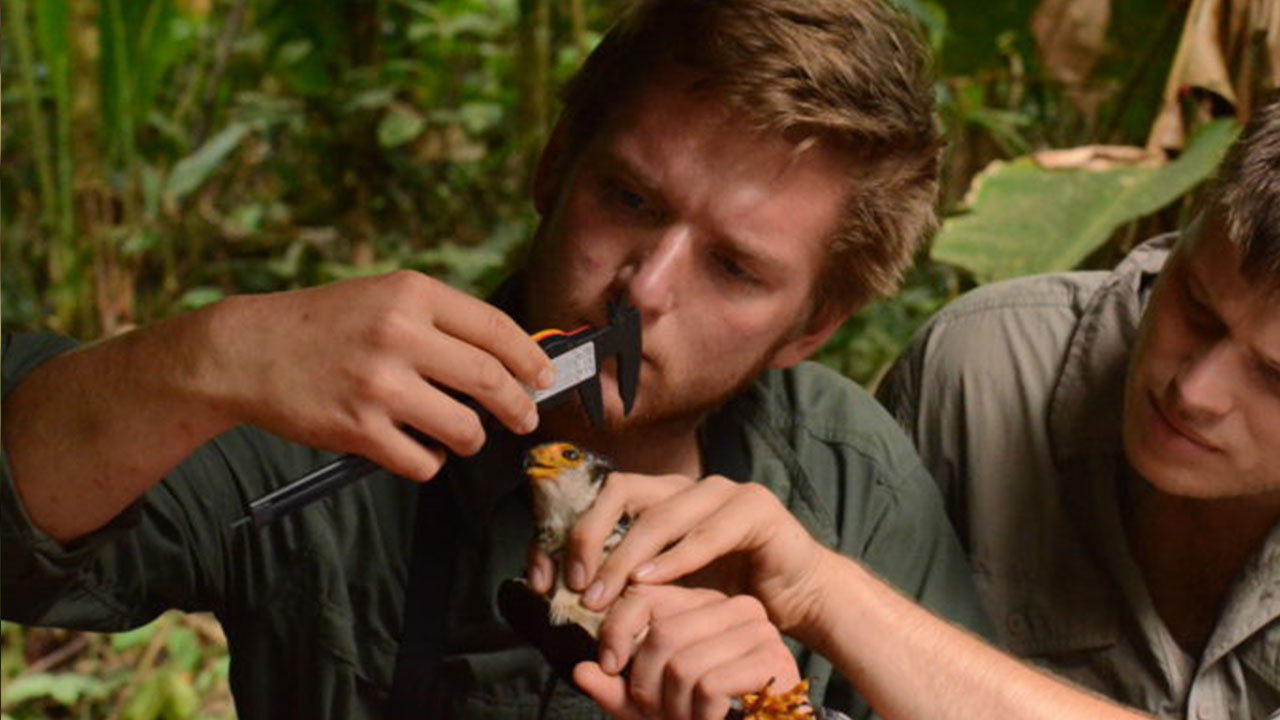 Tropical Birds Confront Global Warming
Daniel Grossman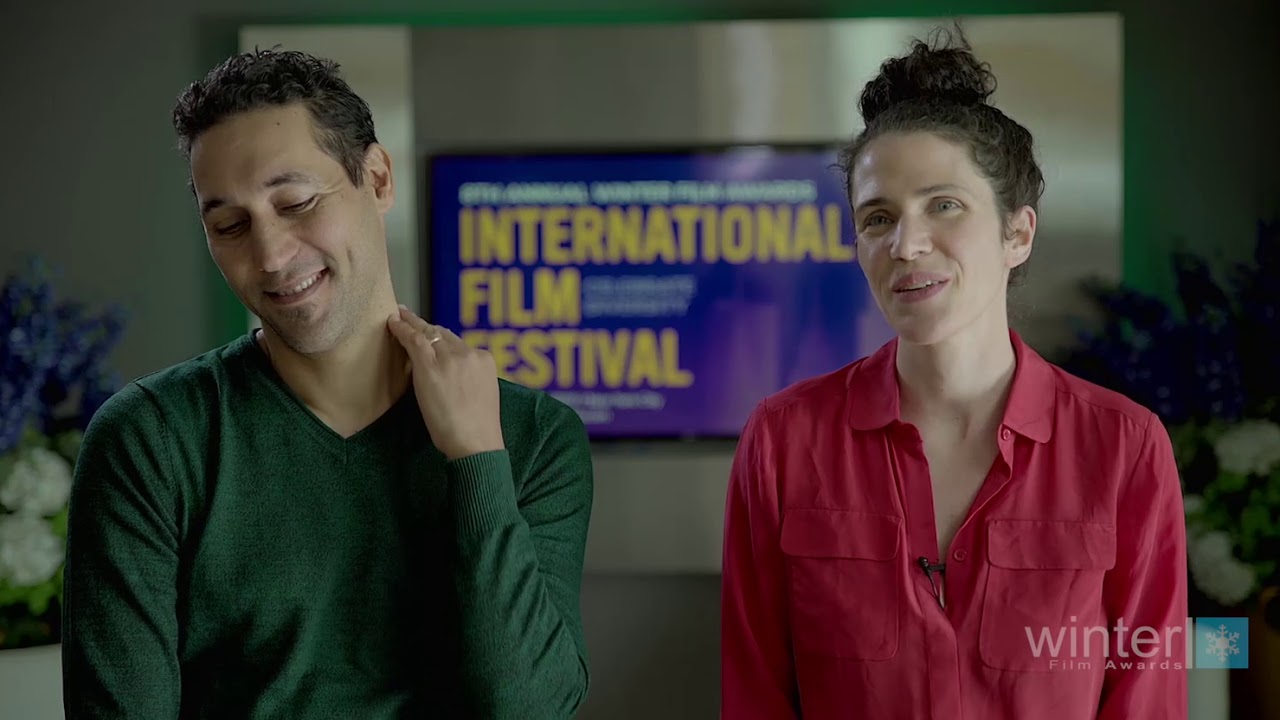 A Scientist's Guide to Living and Dying
Nitzan Mager, Shachar Langlev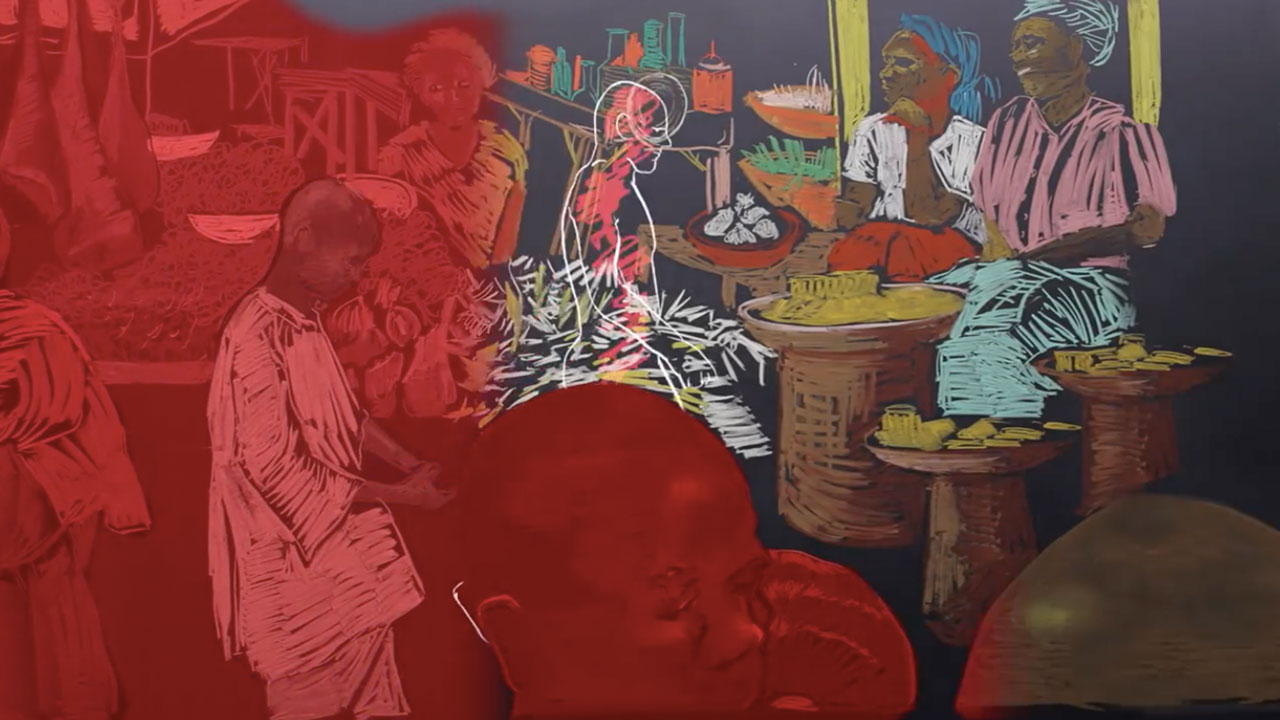 Think Like a Scientist -- Natural Selection in an Outbreak
Nate Dappen,Neil Loisin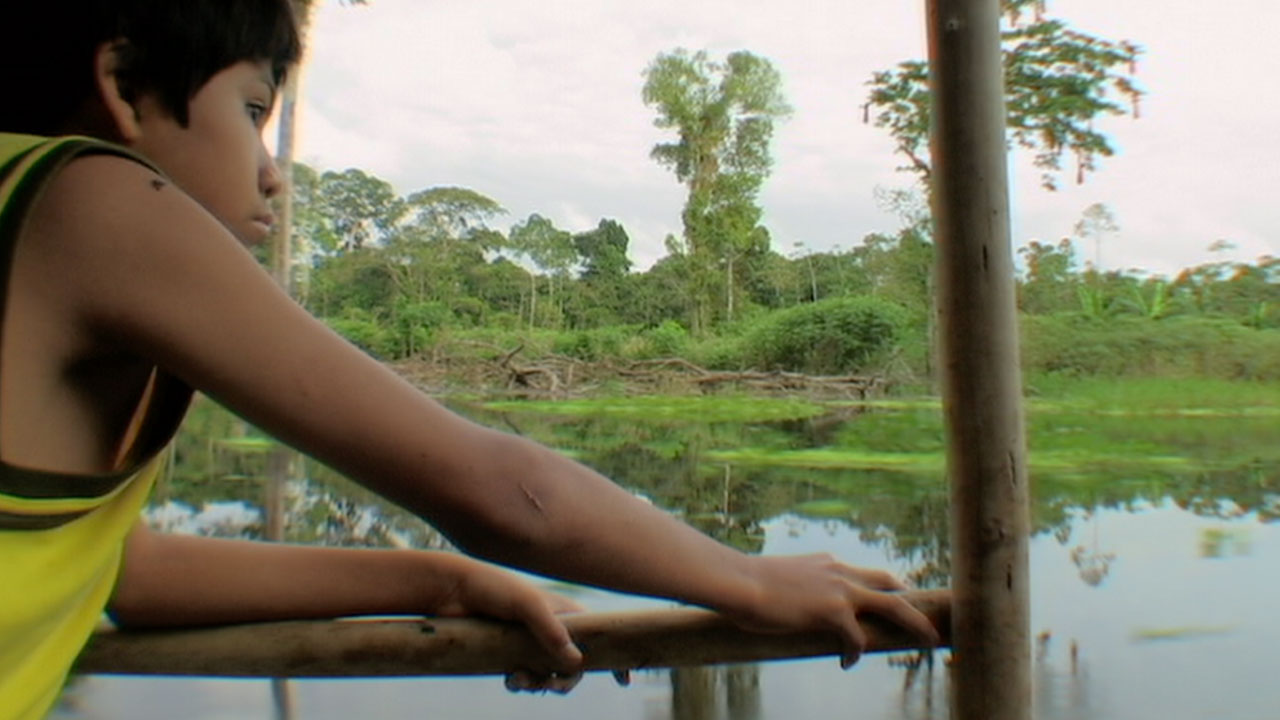 The Shaman and the Scientist
Sarah Hutt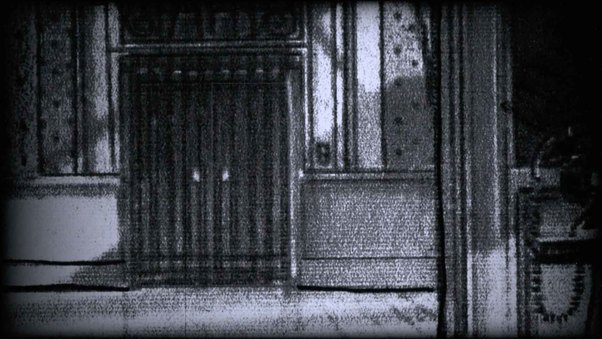 Dreams of a Scientist
Yaron Bar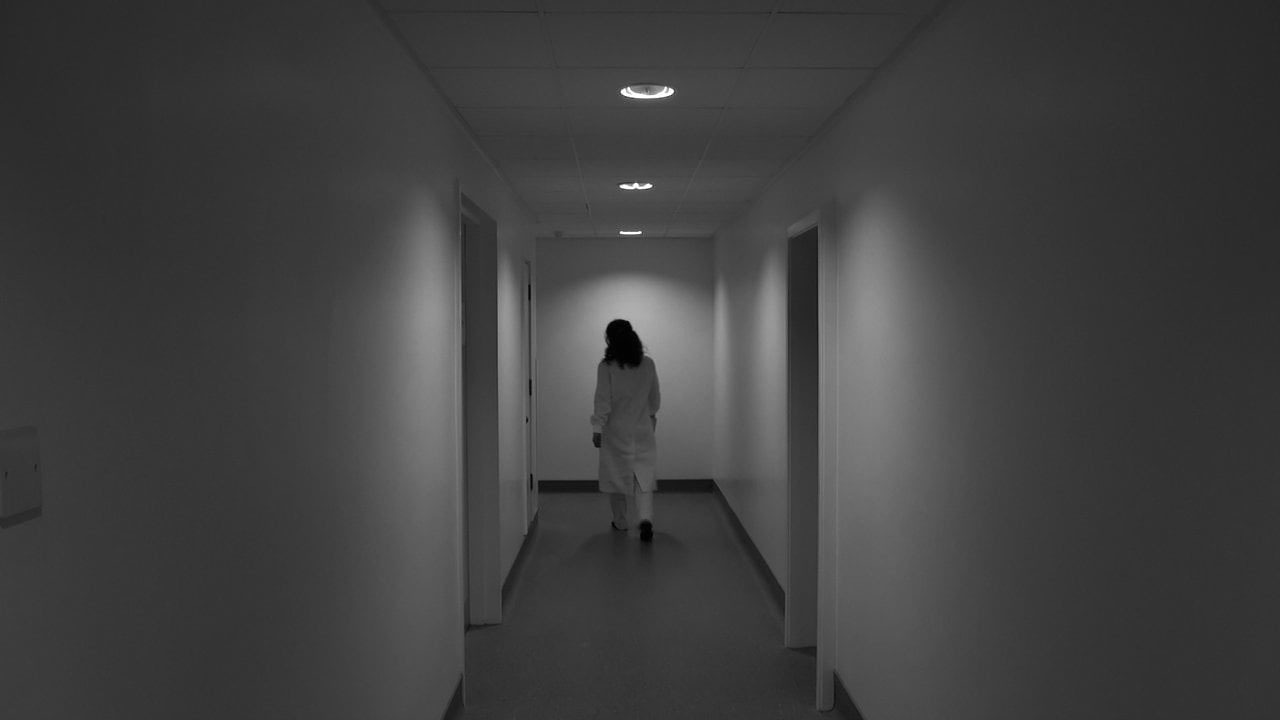 Laboratory Film
Andy Birtwistle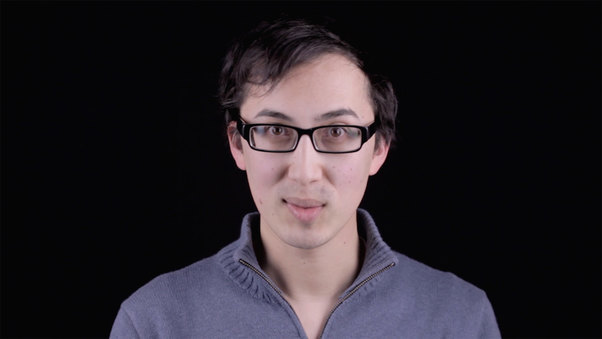 Scientists Under the Microscope
Anne Milne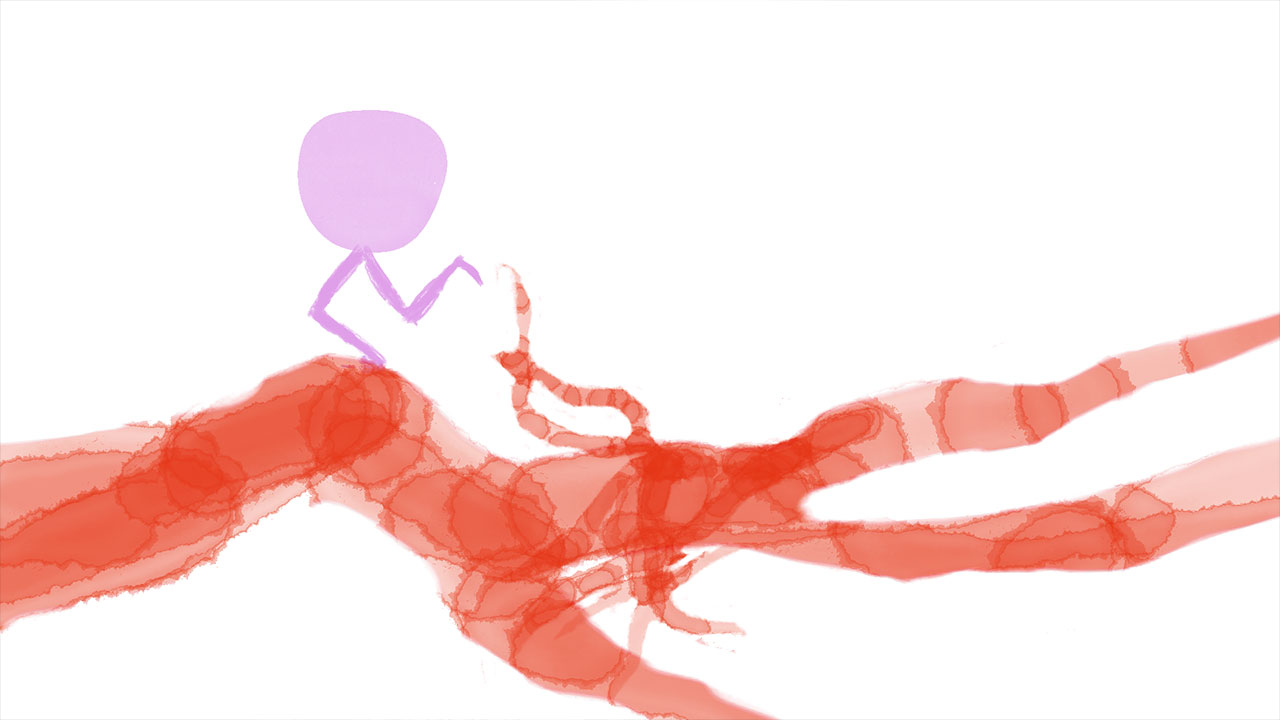 Loop
Samantha Moore
Acid Science Underground
Daniel Maszkovitch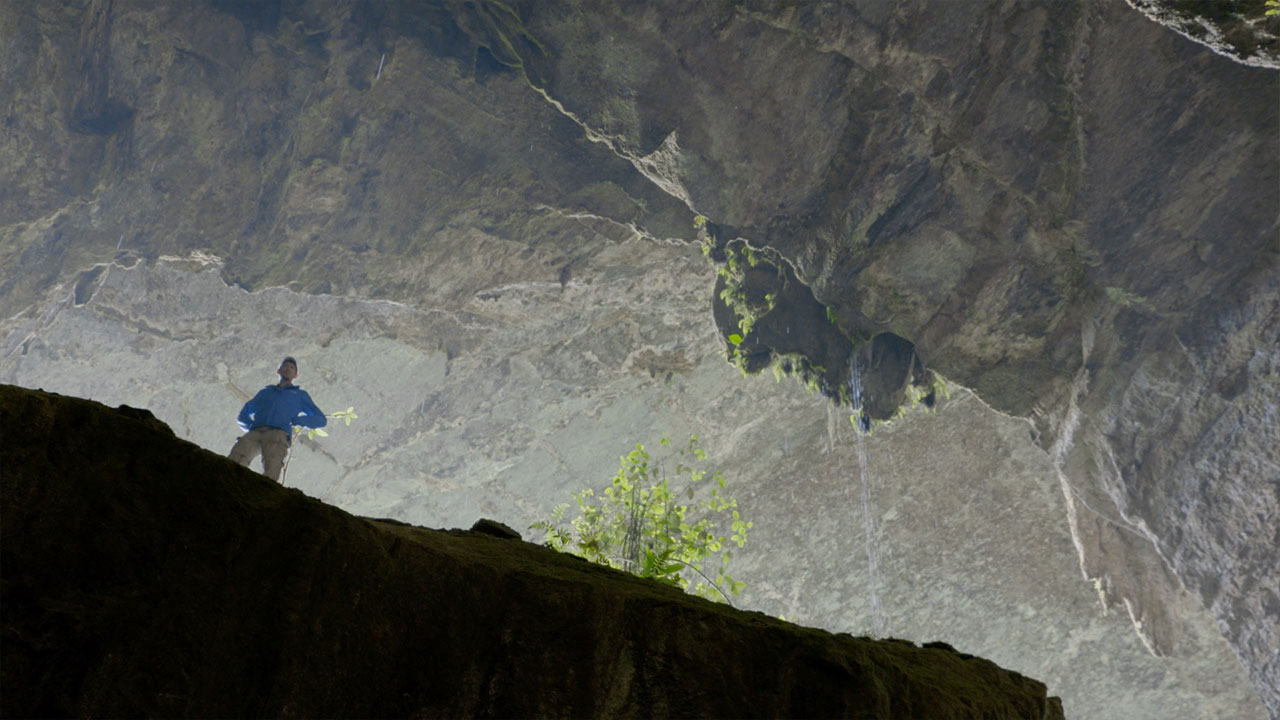 Santander
Oscar Ruiz Navia
Archives of Extinction
Alyse Takayesu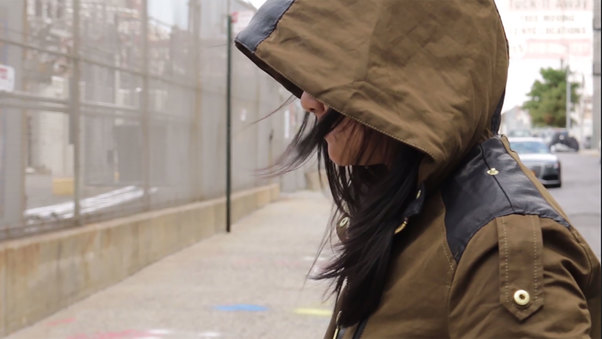 Mercury Run
Narina Jabari
The Fisherman
Luke Saunders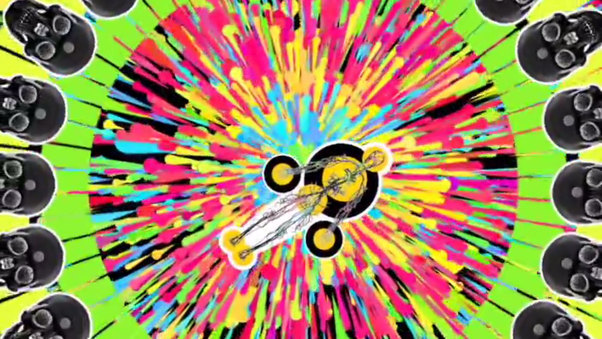 Nanosporin AI
Stephen Hal Fishman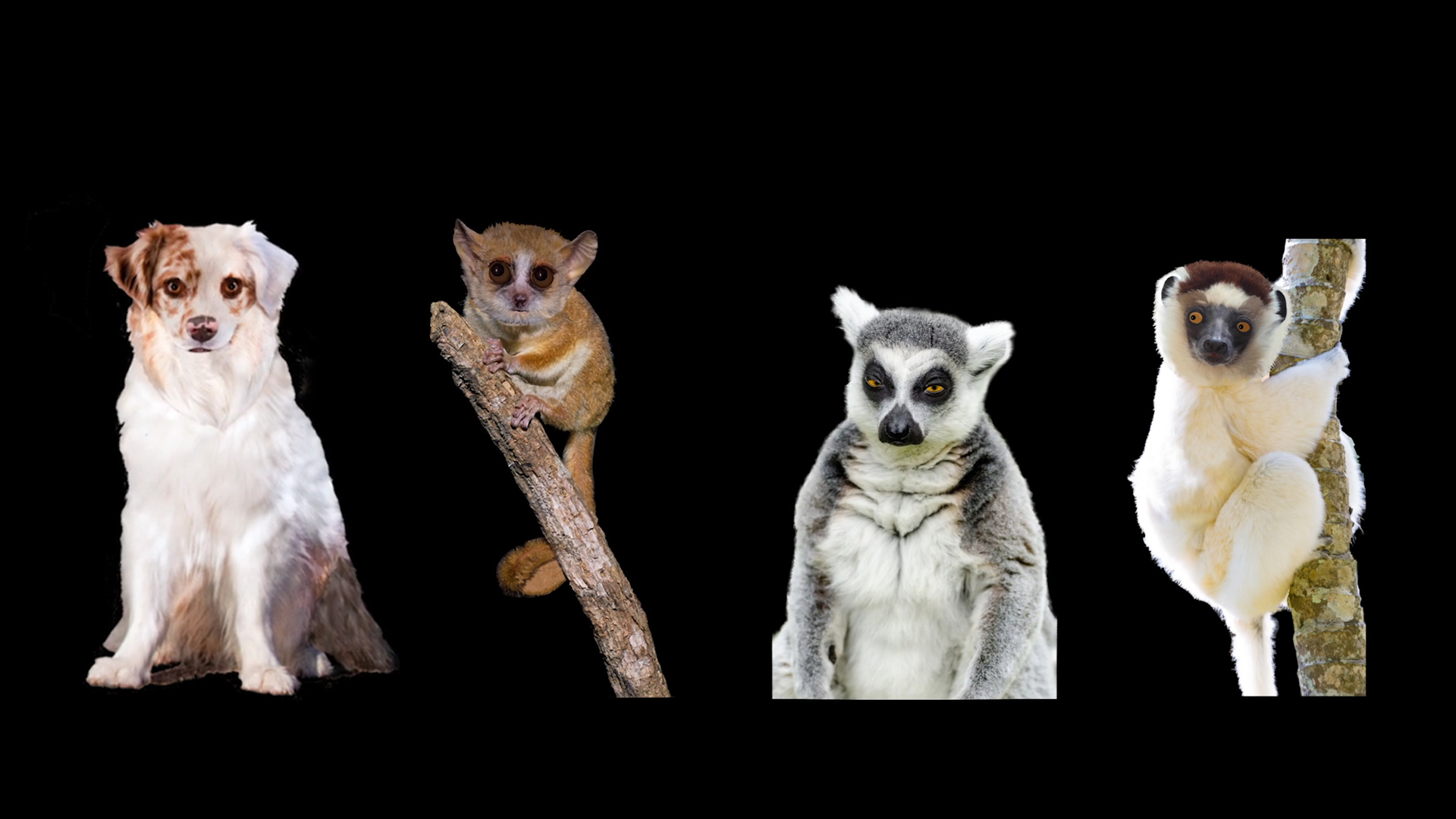 The Jollies: A Biographical Artwork about Primatologist Alison Jolly
Rachel Mayeri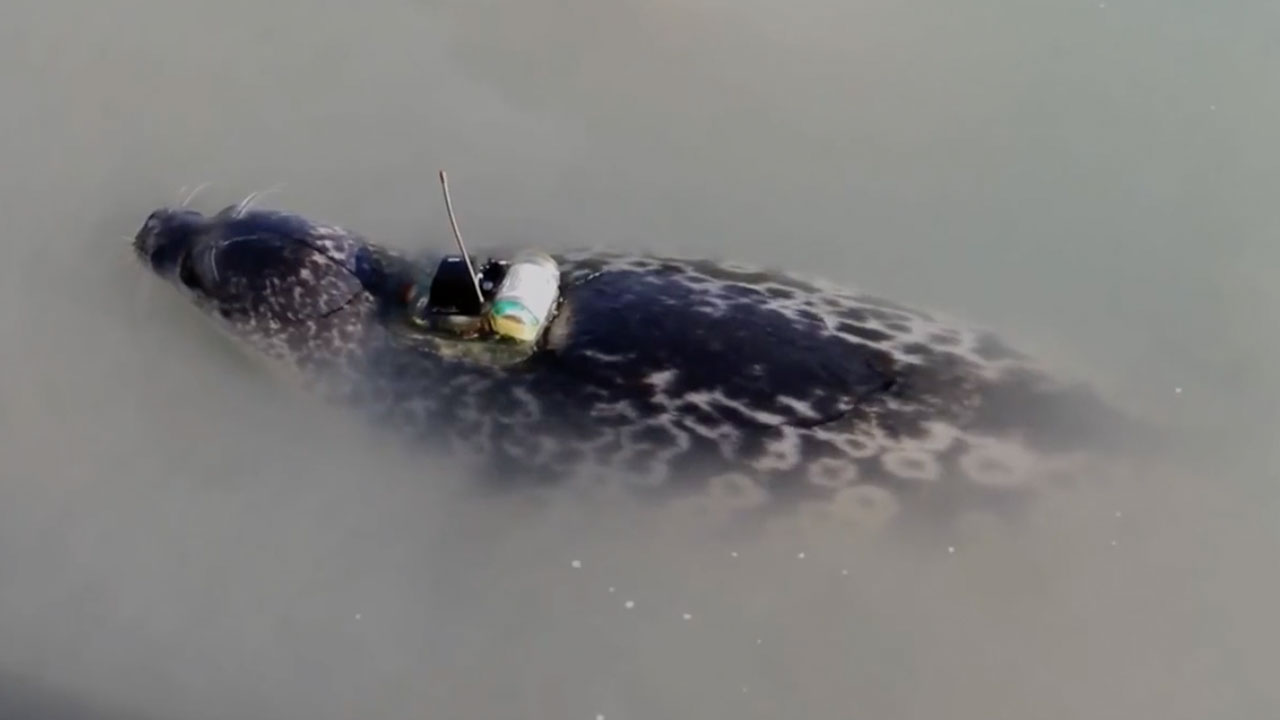 Seals Help Scientists Track Climate Change In Greenland
AJ Plus
Bionic Girl
St̩ephanie Cabdevila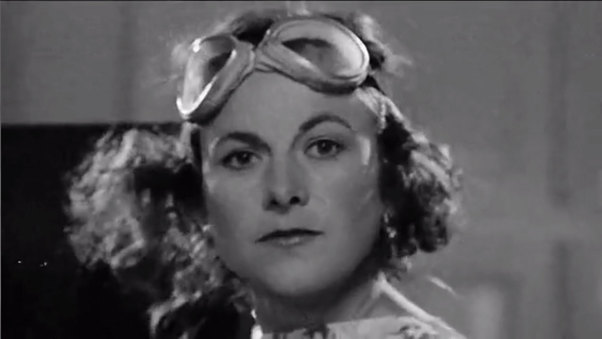 The Chronoscope
Andrew Legge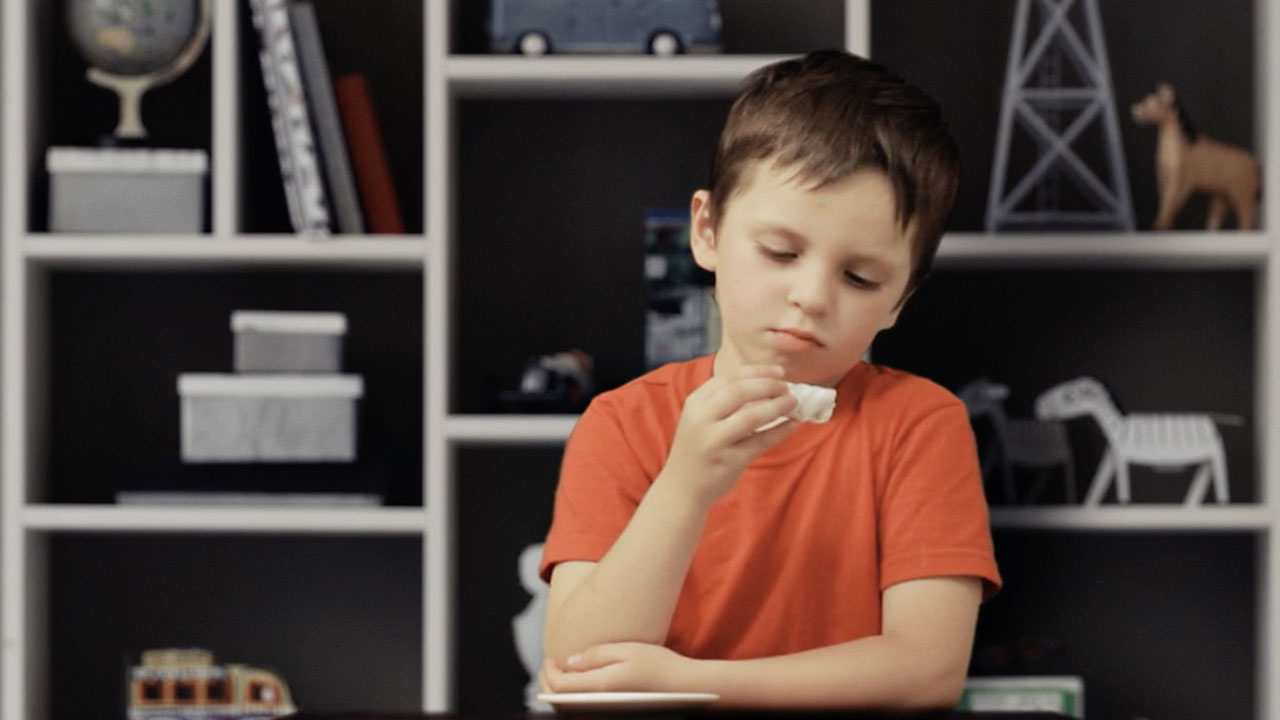 900 seconds
Robert Seneko
A Dance with Quantum Physics
Hendrik Faller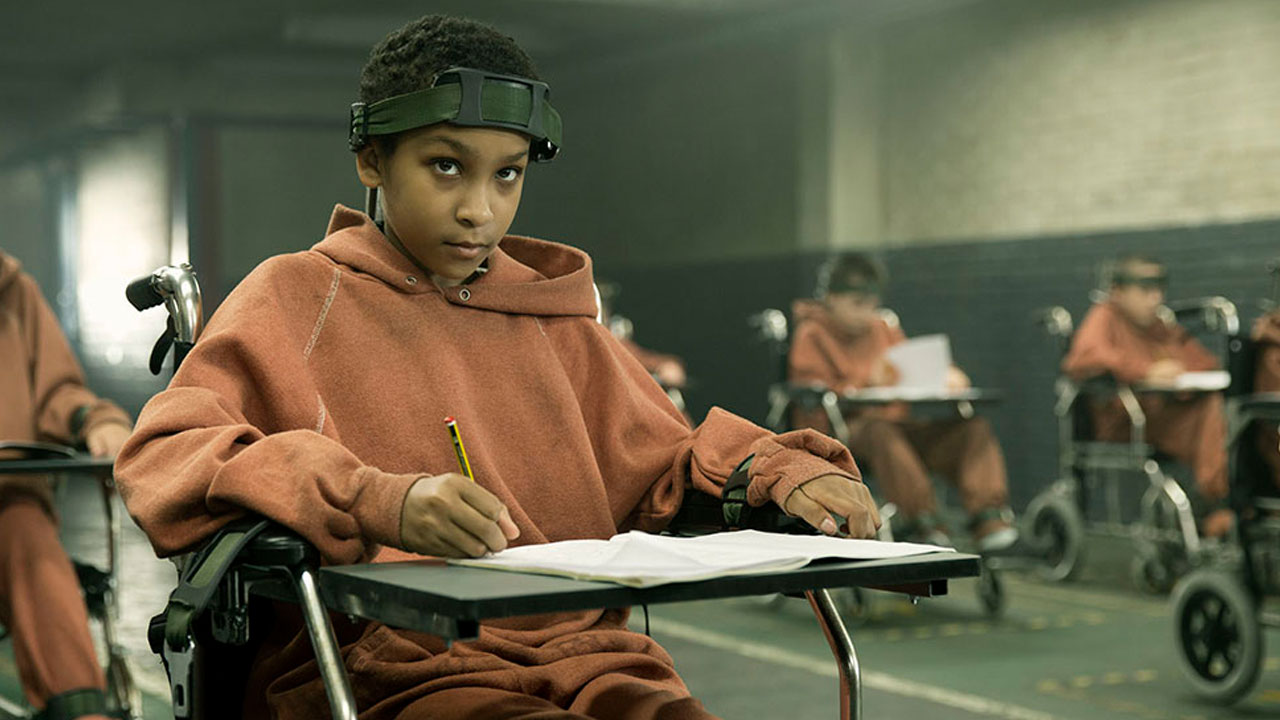 The Girl with All the Gifts
Colm McCarthy
ECREVAX
Oliver Bou Eid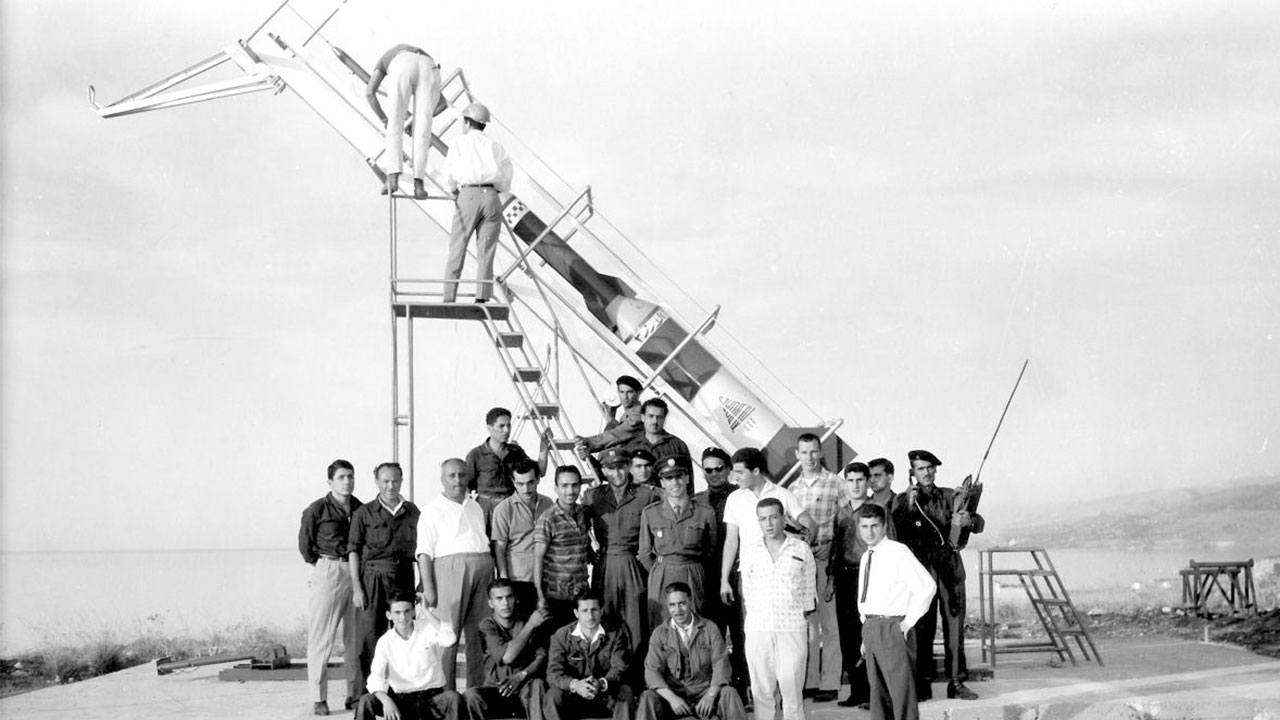 Lebanese Rocket Society
Joana Hadjithomas,Khalil Joreige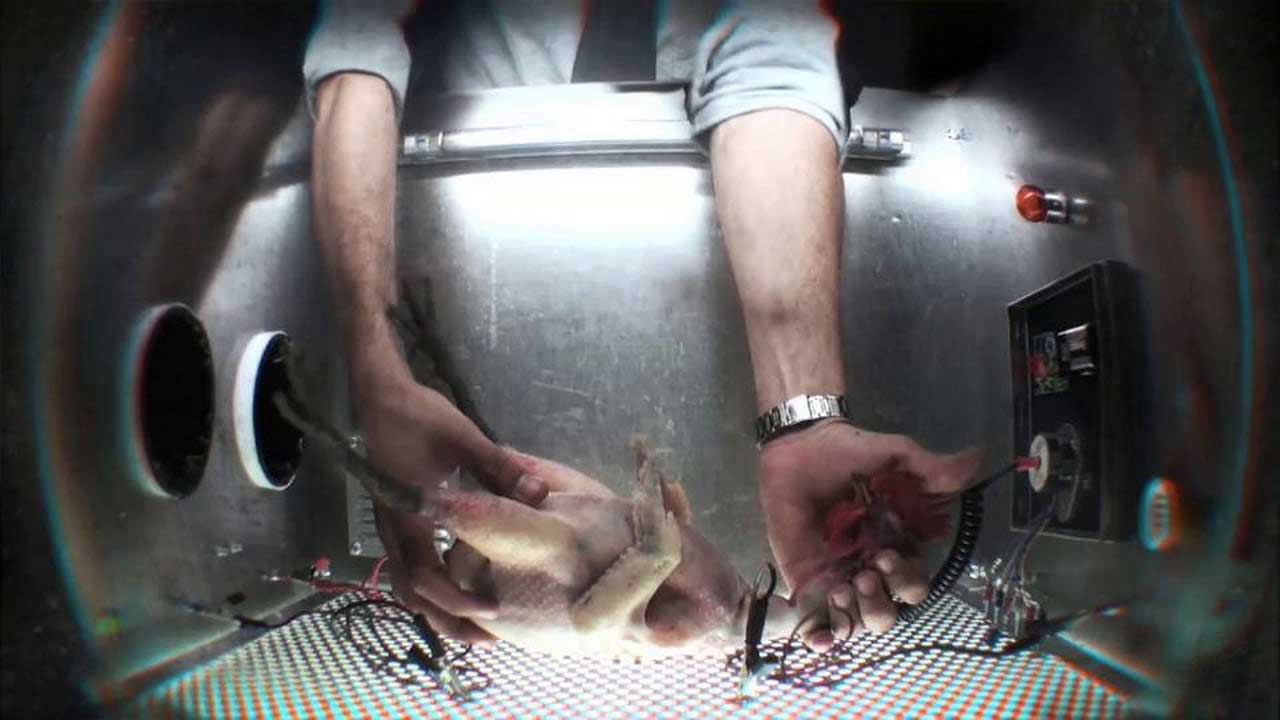 Lazarov
Nieto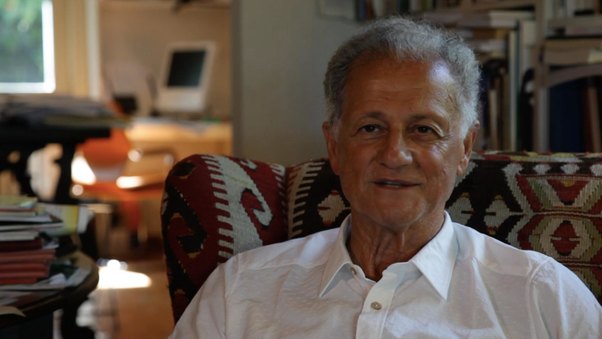 The Ray Cat Solution (La Solution Radiochat, subtitled in French)
Benjamin Huguet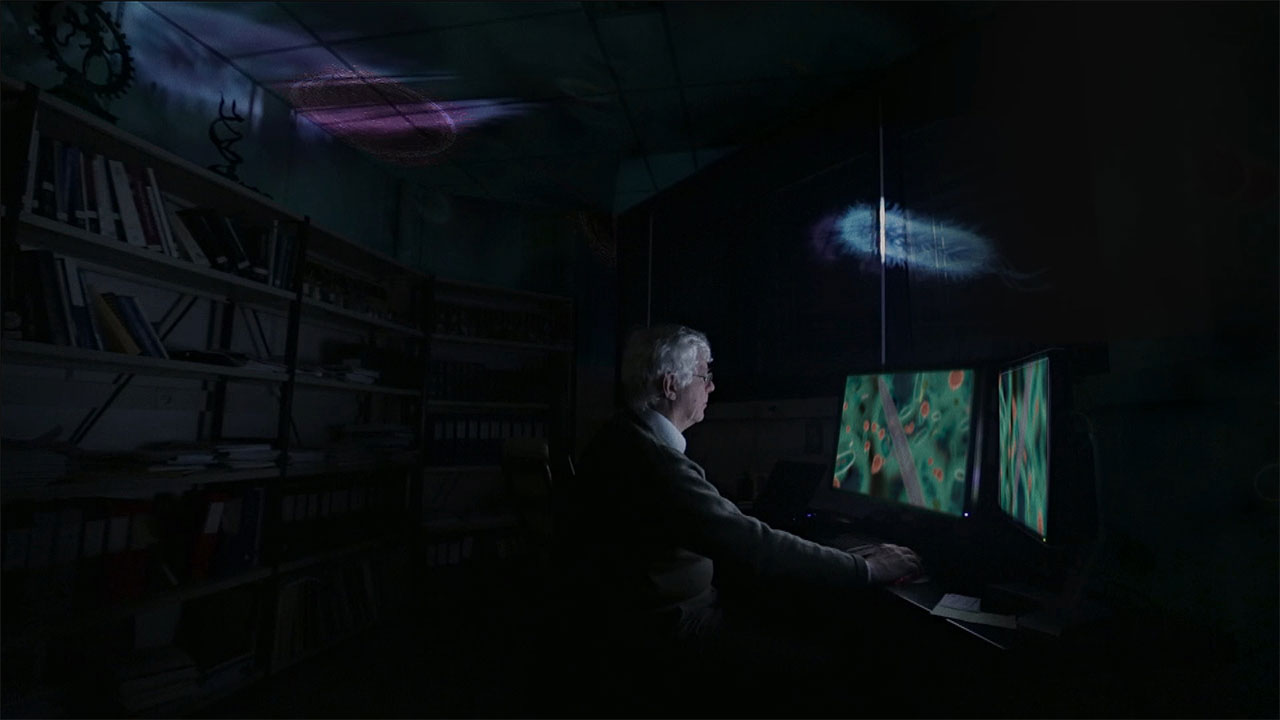 The Gut: Our Second Brain
Cécile Denjean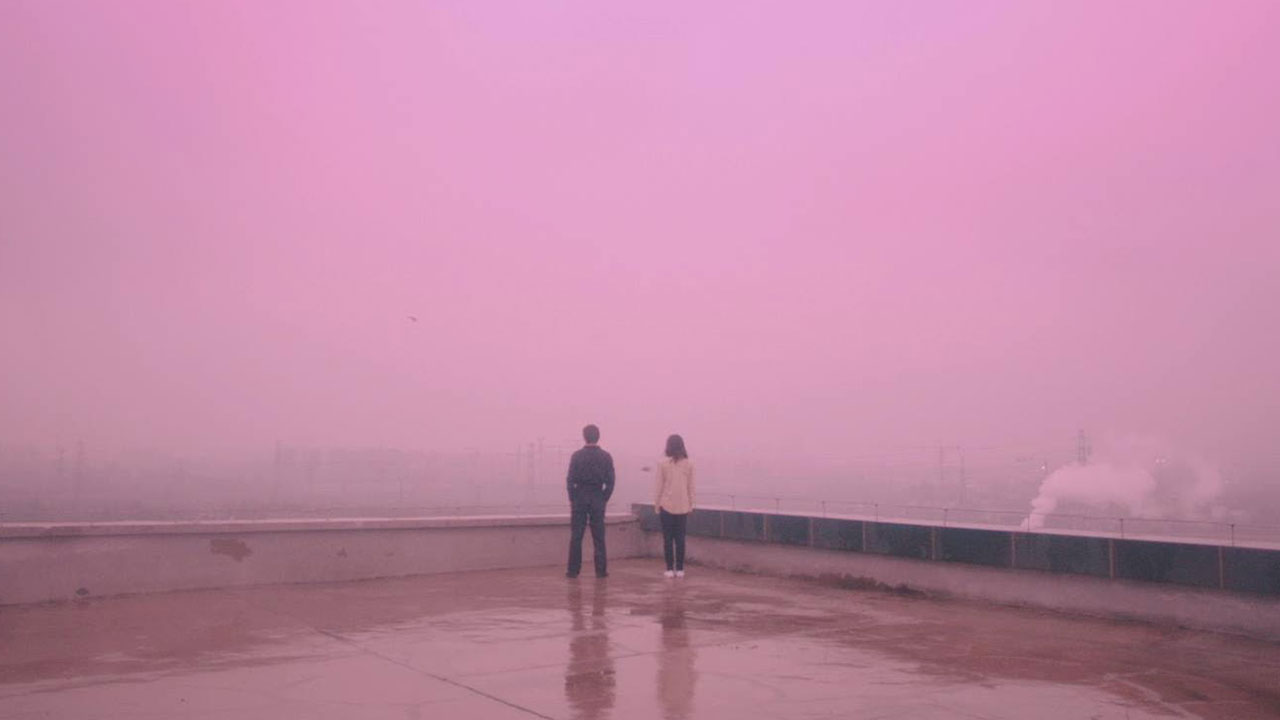 Paleonaut
Eric McEver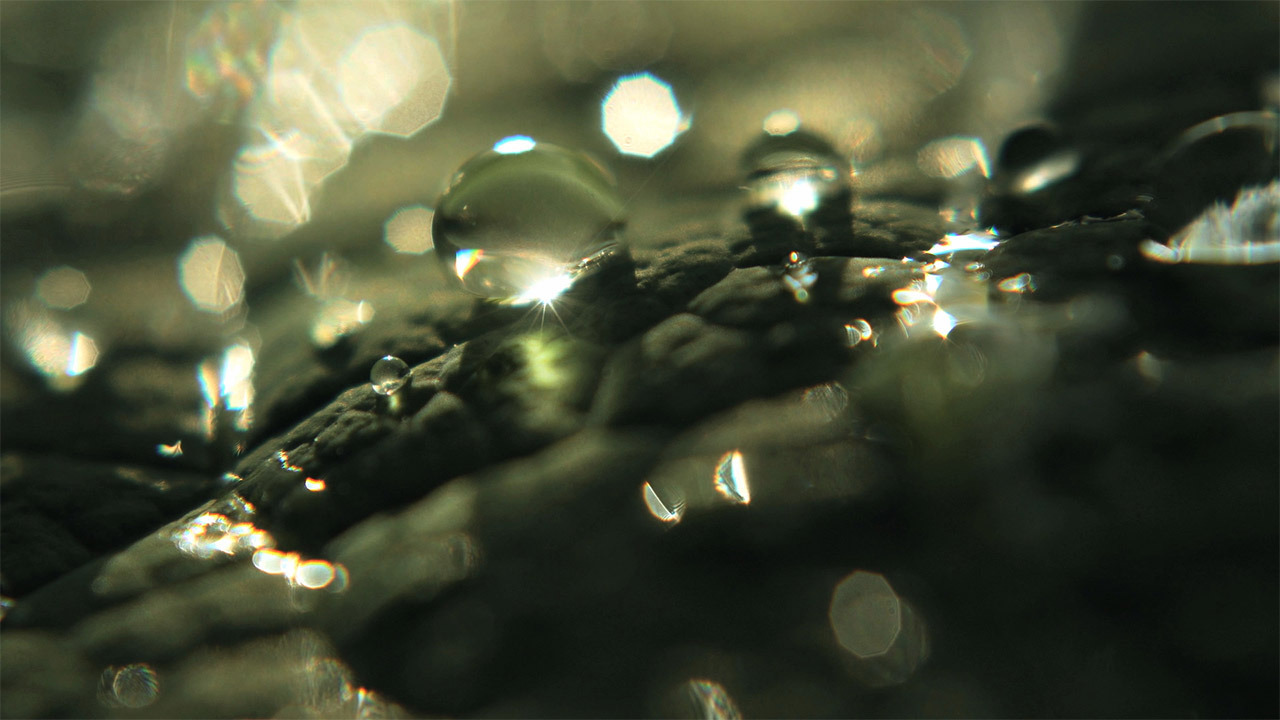 Metamorphoses
Julia Popławska
The Fortress
Miryam Charles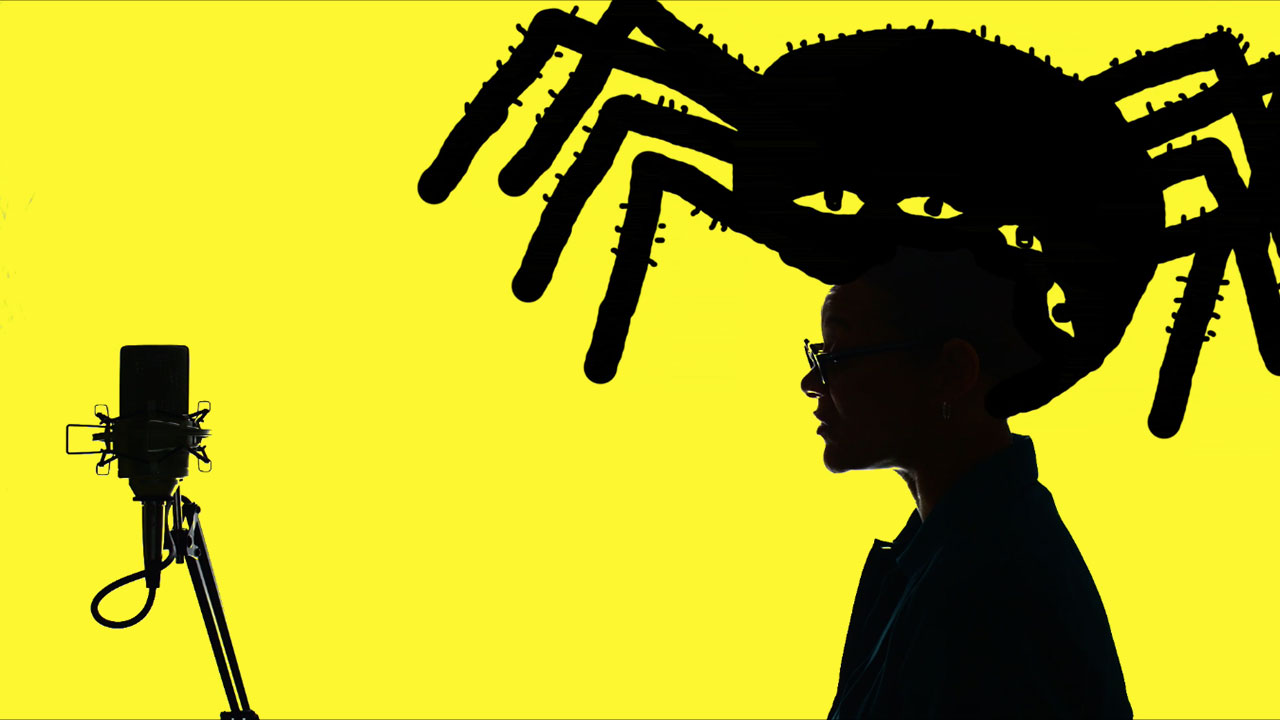 The Strange Eyes of Dr. Myes - Episode 2
Nancy Andrews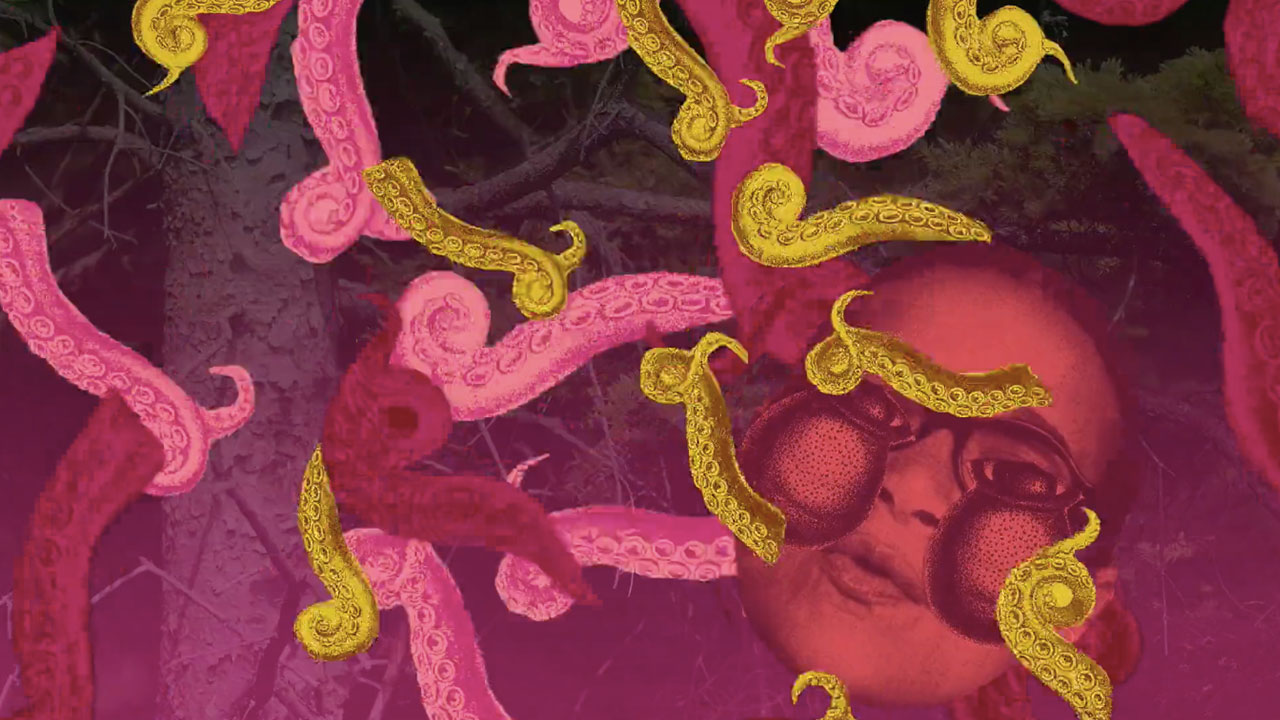 The Strange Eyes of Dr. Myes - Episode 3
Nancy Andrews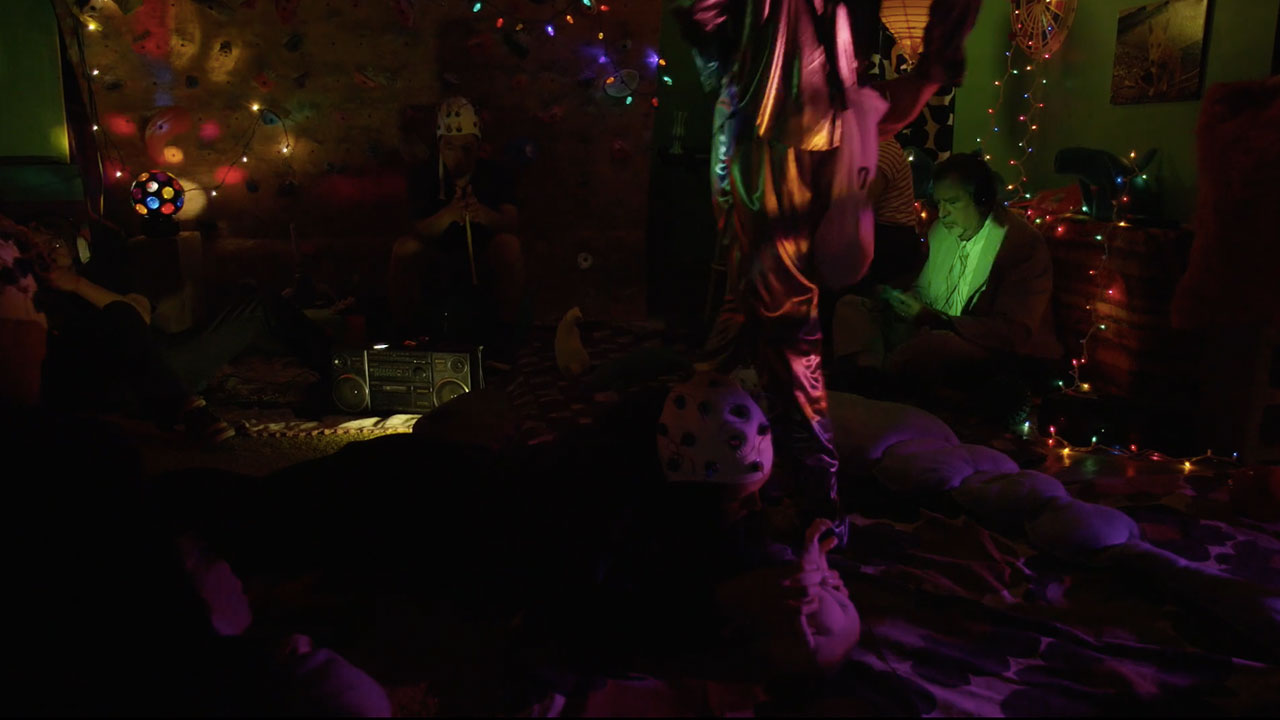 The Strange Eyes of Dr. Myes - Episode 4
Nancy Andrews
The Strange Eyes of Dr. Myes - Episode 6
Nancy Andrews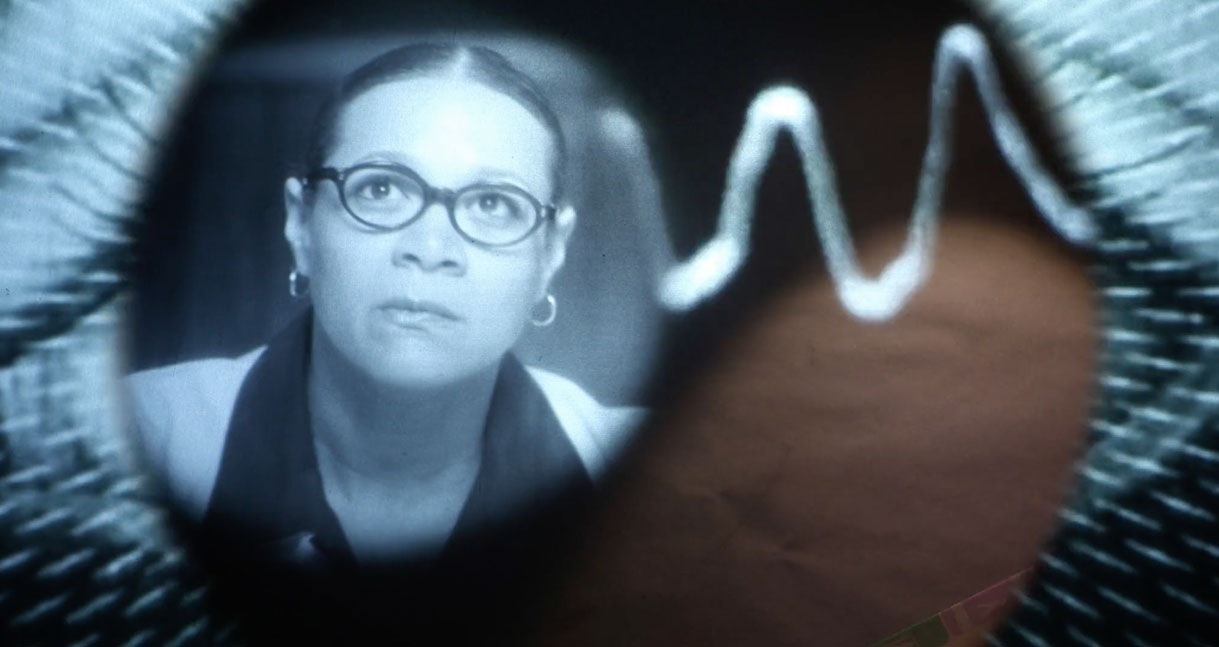 The Strange Eyes of Dr. Myes - Episode 1
Nancy Andrews
The Strange Eyes of Dr. Myes - Episode 5
Nancy Andrews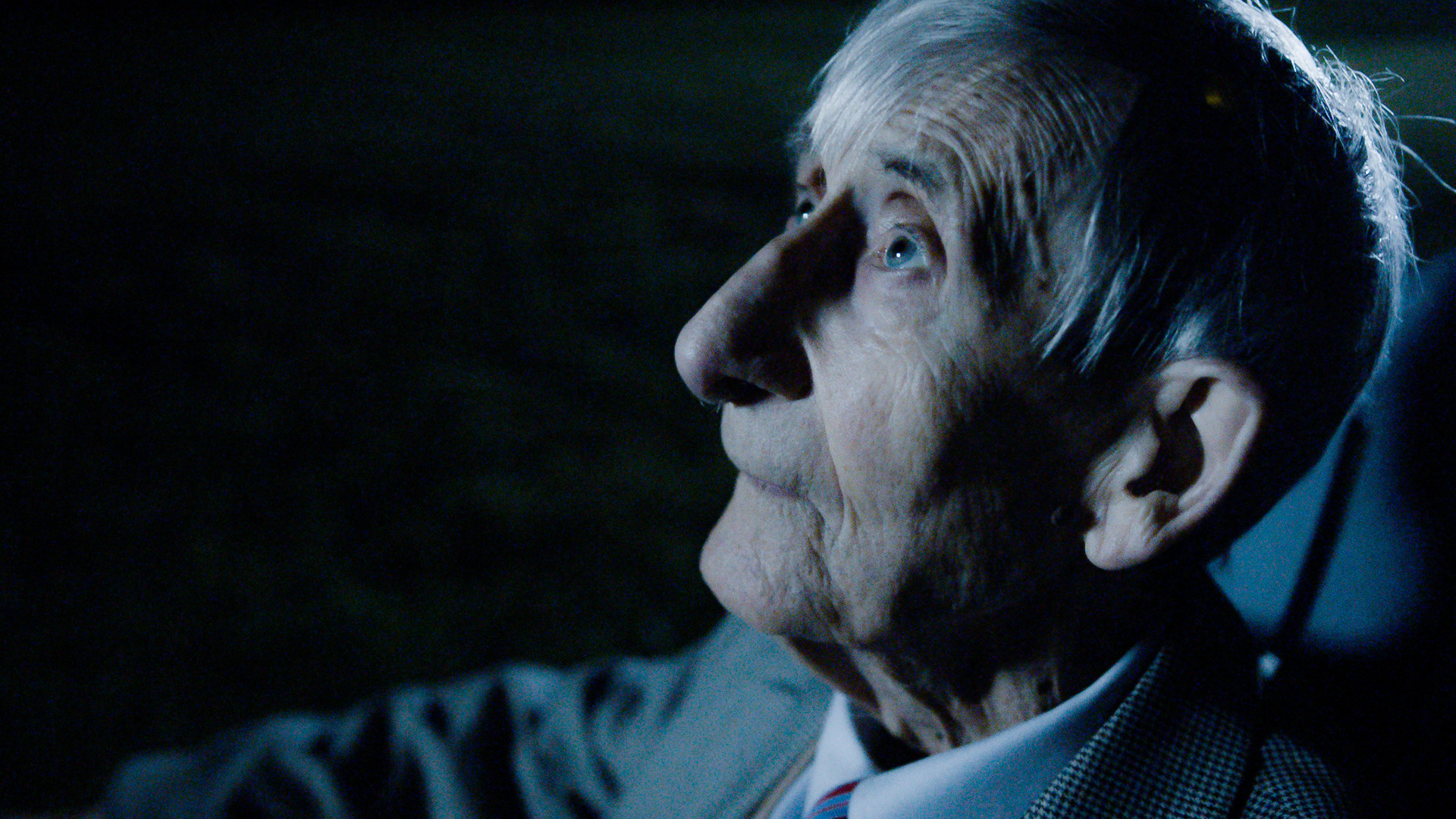 The World of Thinking
Misha Wessel, Thomas Blom
Brilliant Darkness: Hotaru in the Night
Emily Driscoll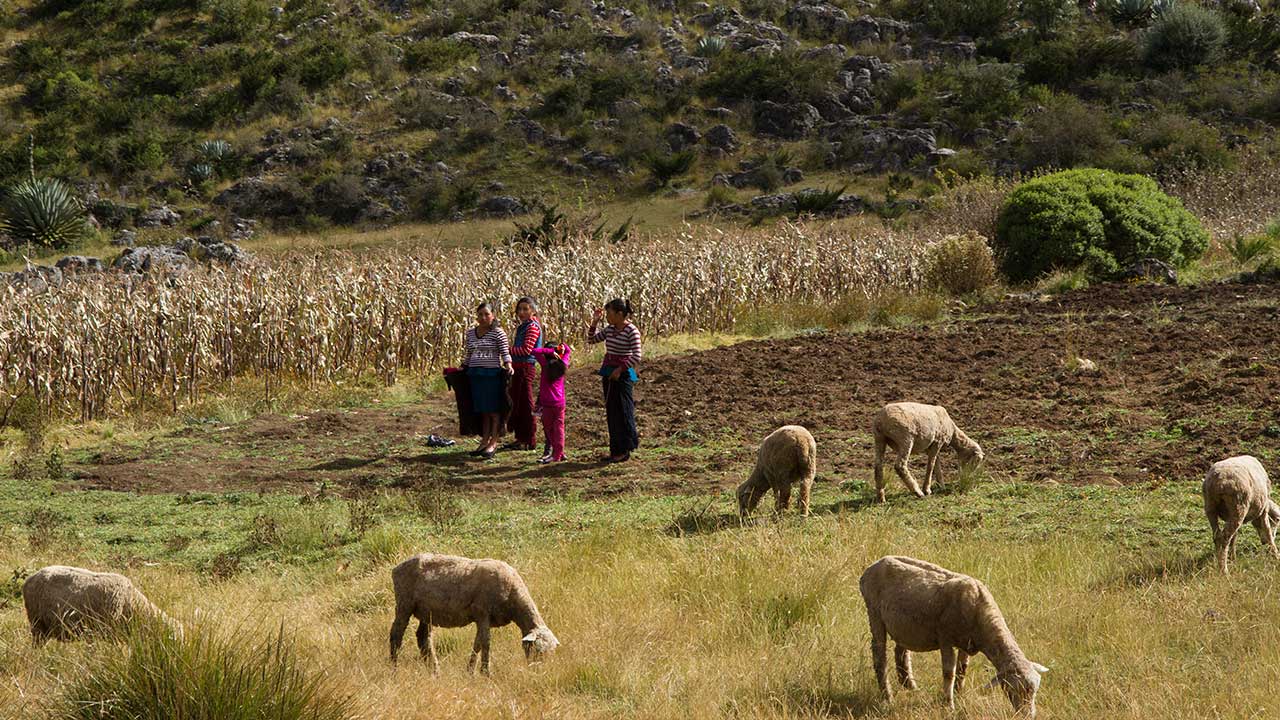 Guardabosques - Guardians of the Forest
Mari Cleven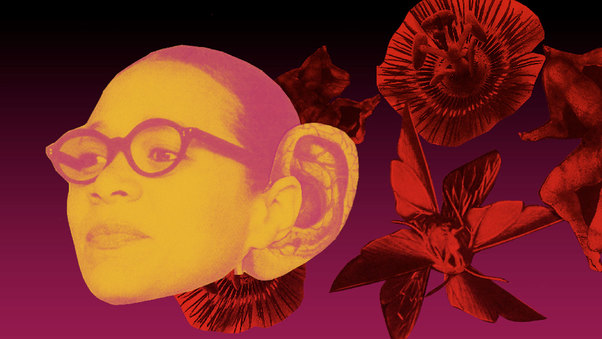 The Strange Eyes of Dr. Myes
Nancy Andrews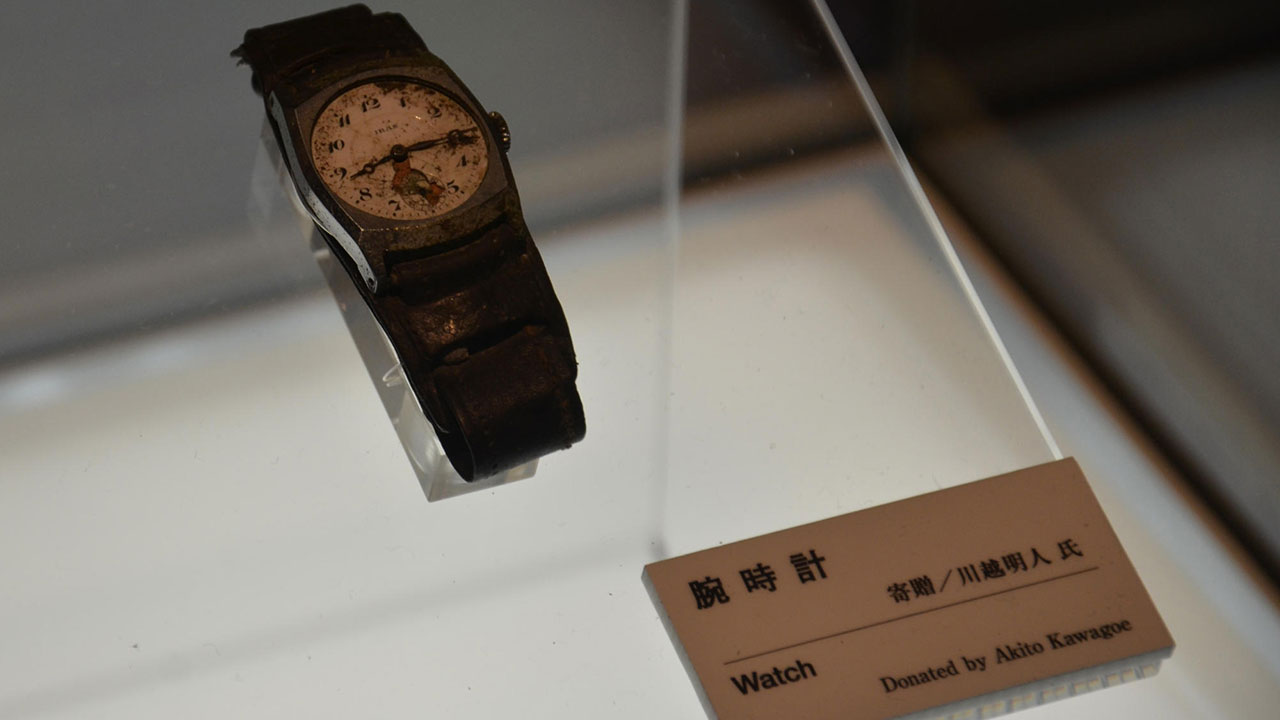 The Miniaturist
Paribartana Mohanty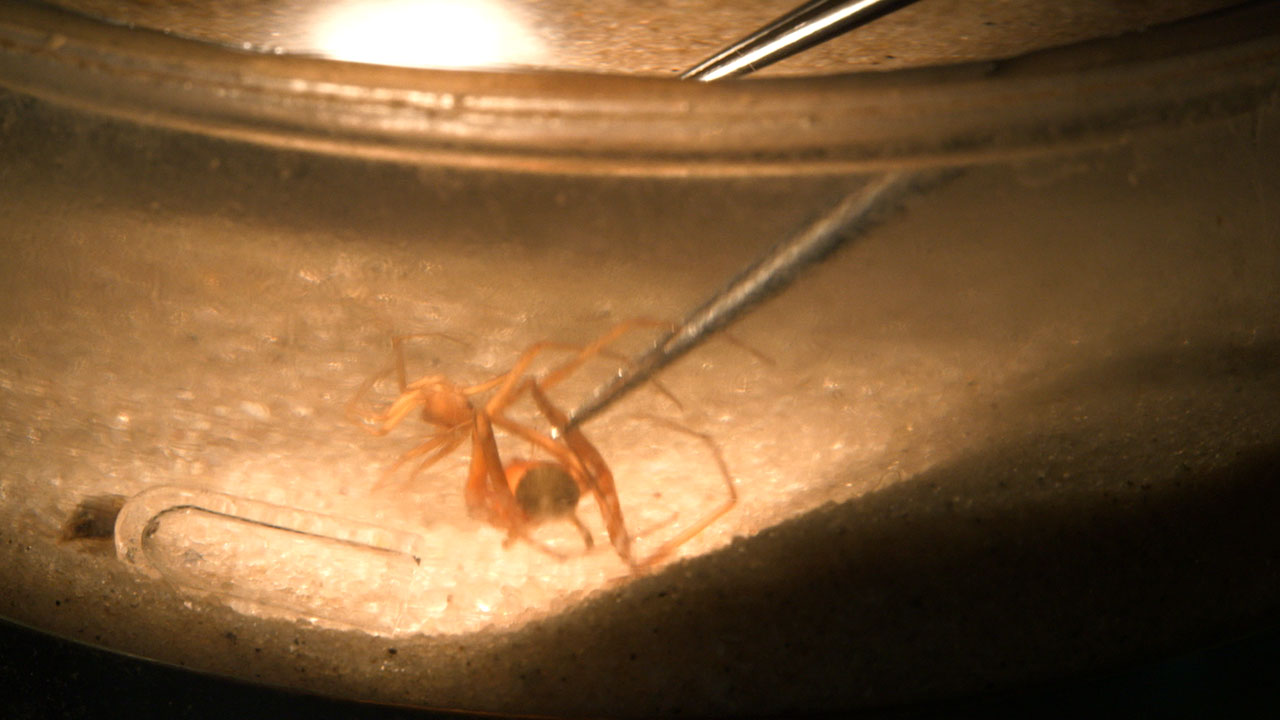 What No One's Ever Seen
Sandya Viswanathan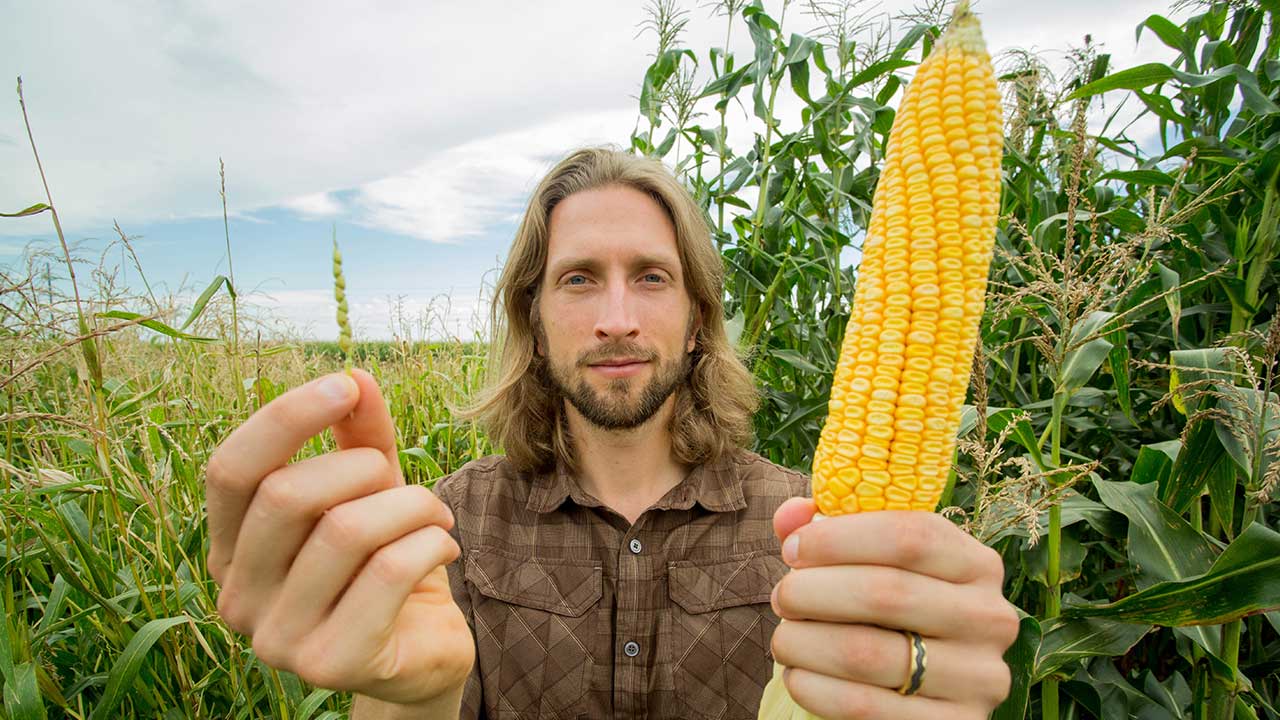 Popped Secret: The Mysterious Origin of Corn
Nathan Dappen,Neil Losin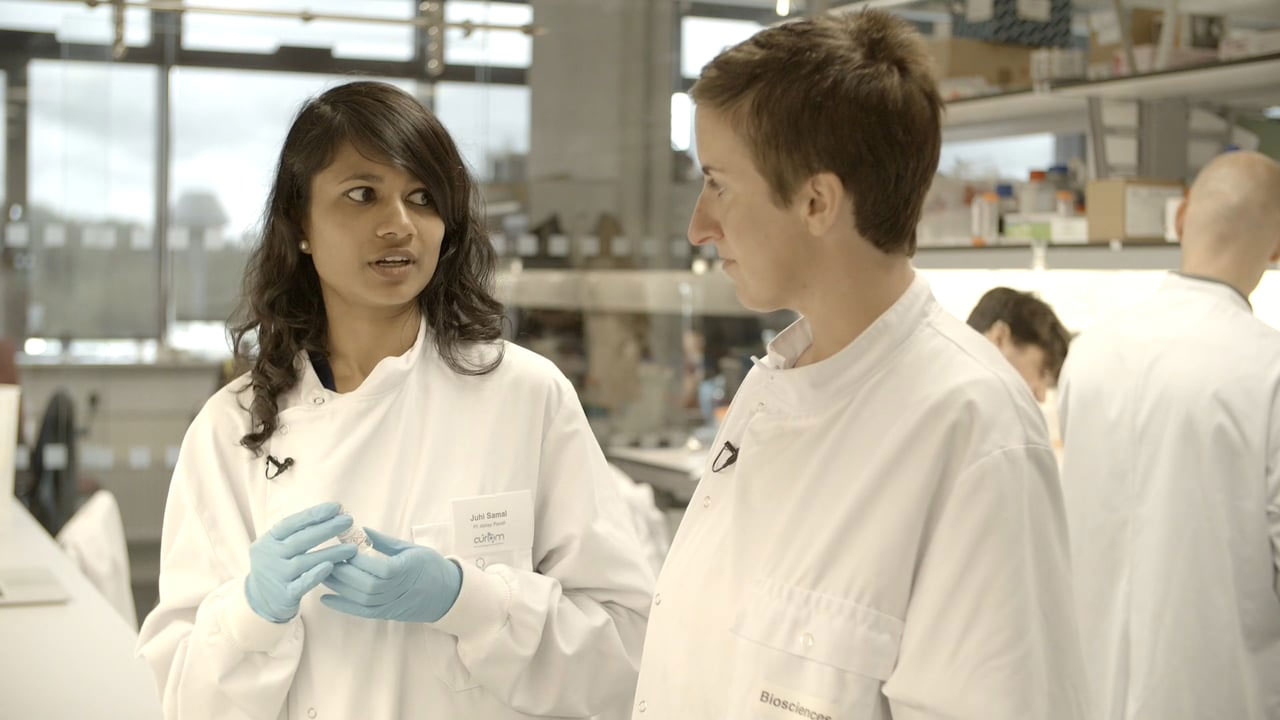 Feats of Modest Valour
Mia Mullarkey,Alice McDowell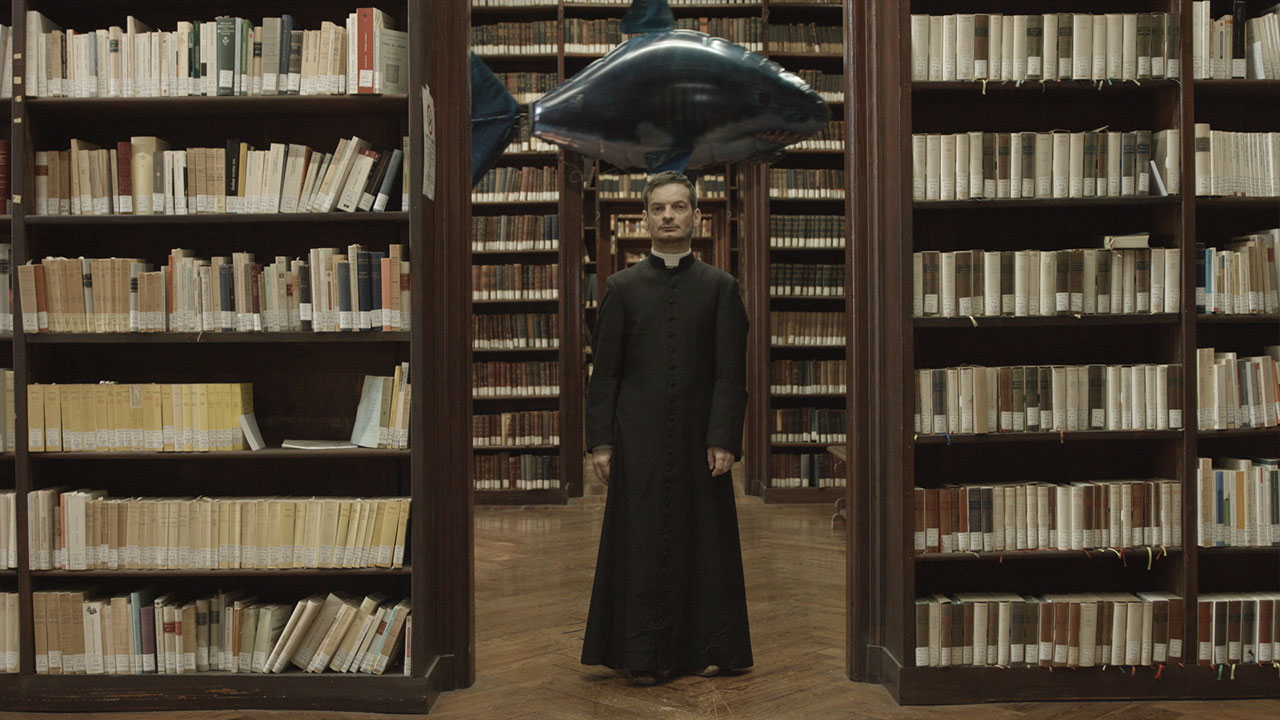 Wisdom Teeth
Esteban Rivera Ariza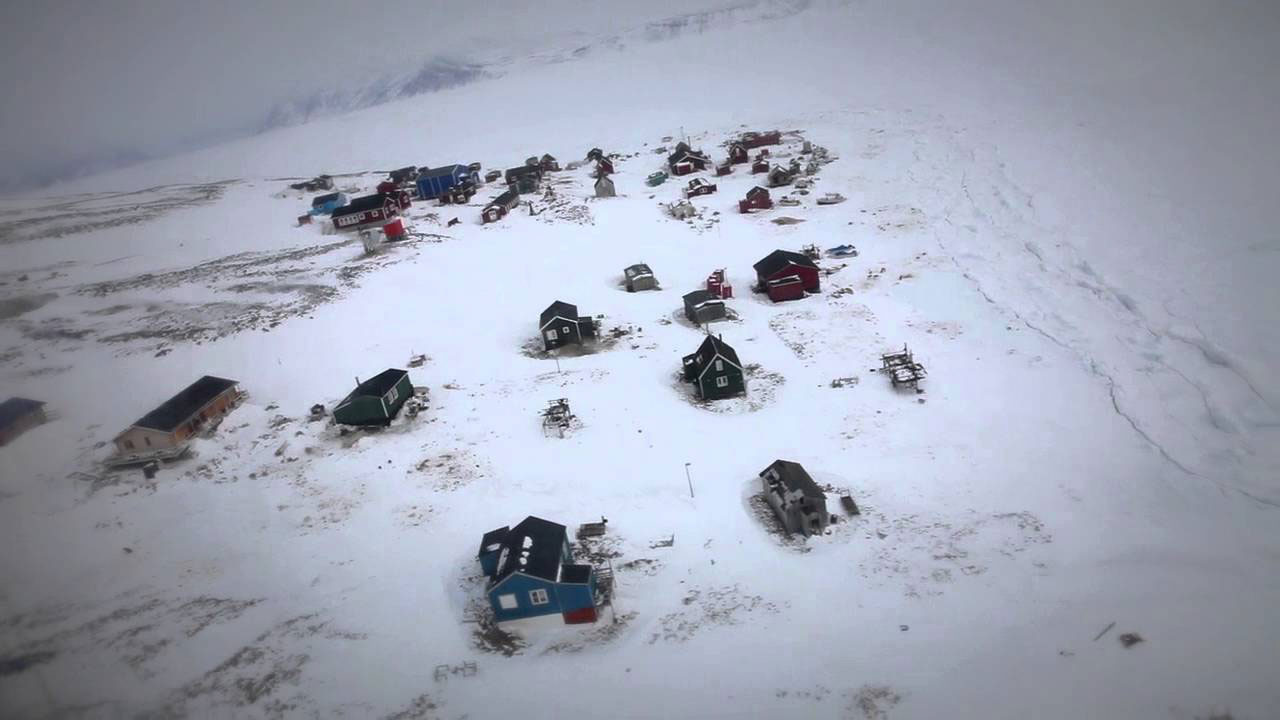 Sila and the Gatekeepers of the Arctic
Corina Gamma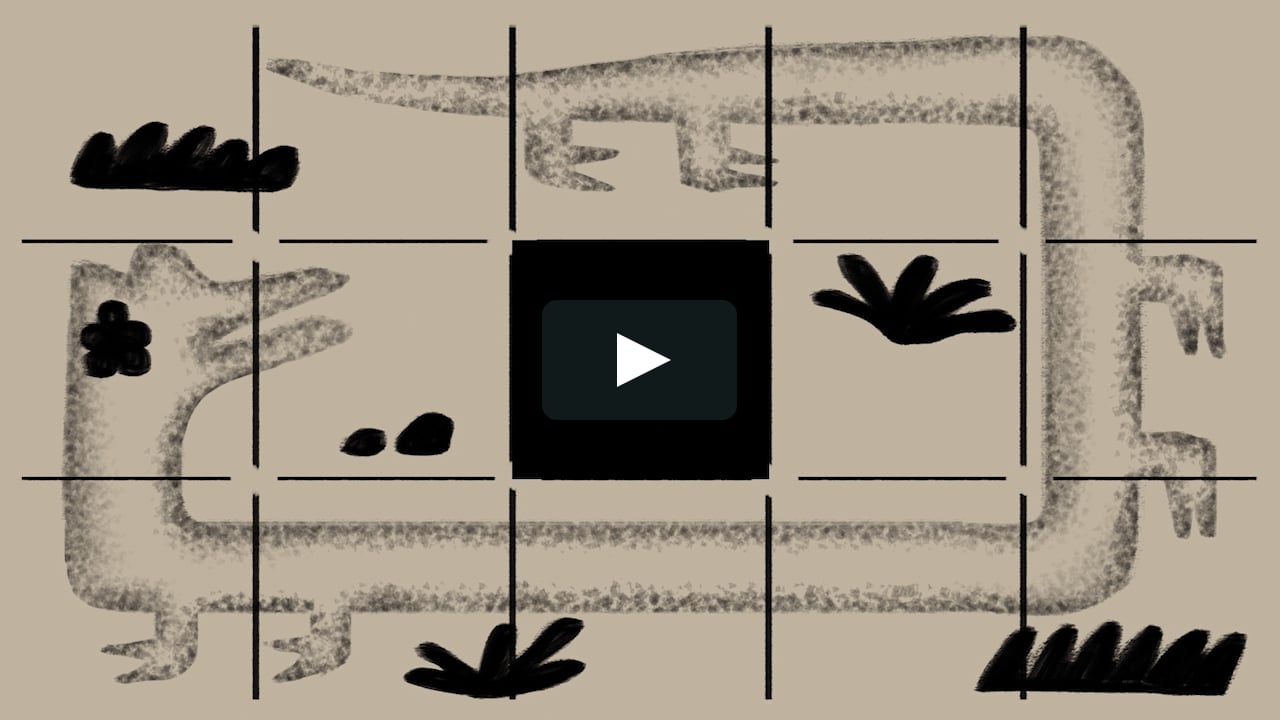 Reanimation! ep.3 - A Spark of Consciousness
Rosanna Wan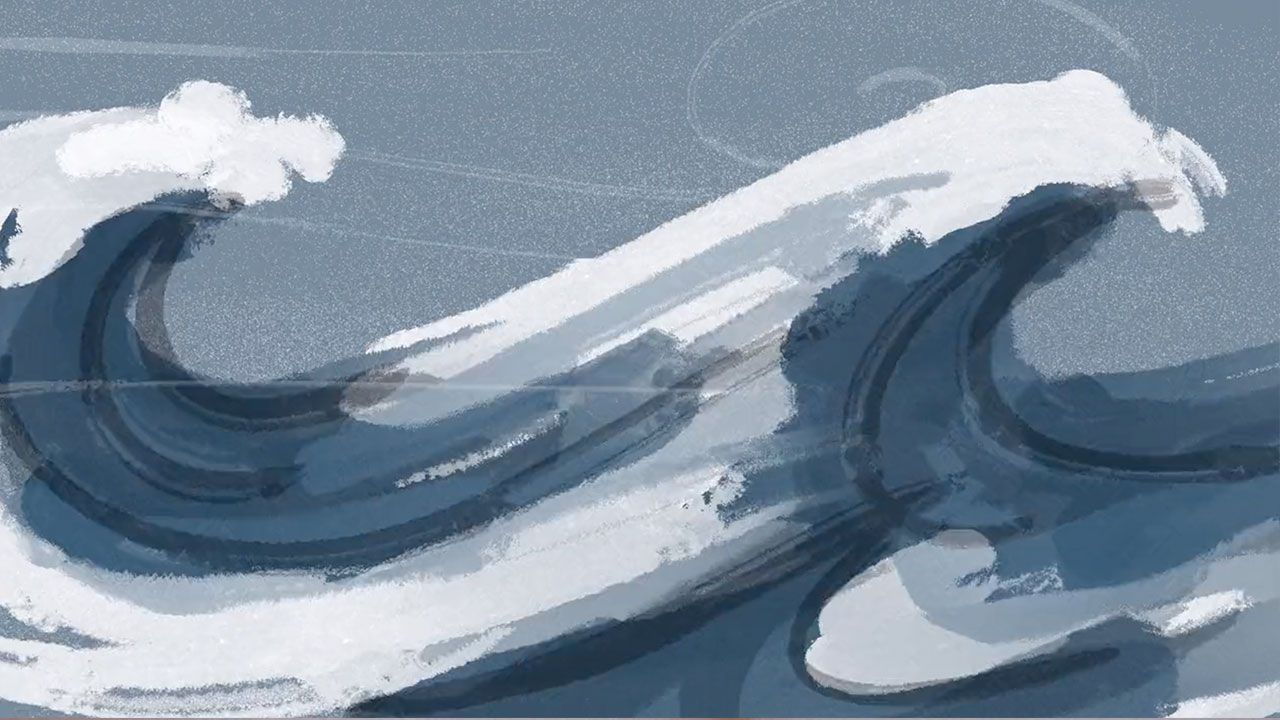 The Ocean Takes a Deep Breath
Saskia Madlener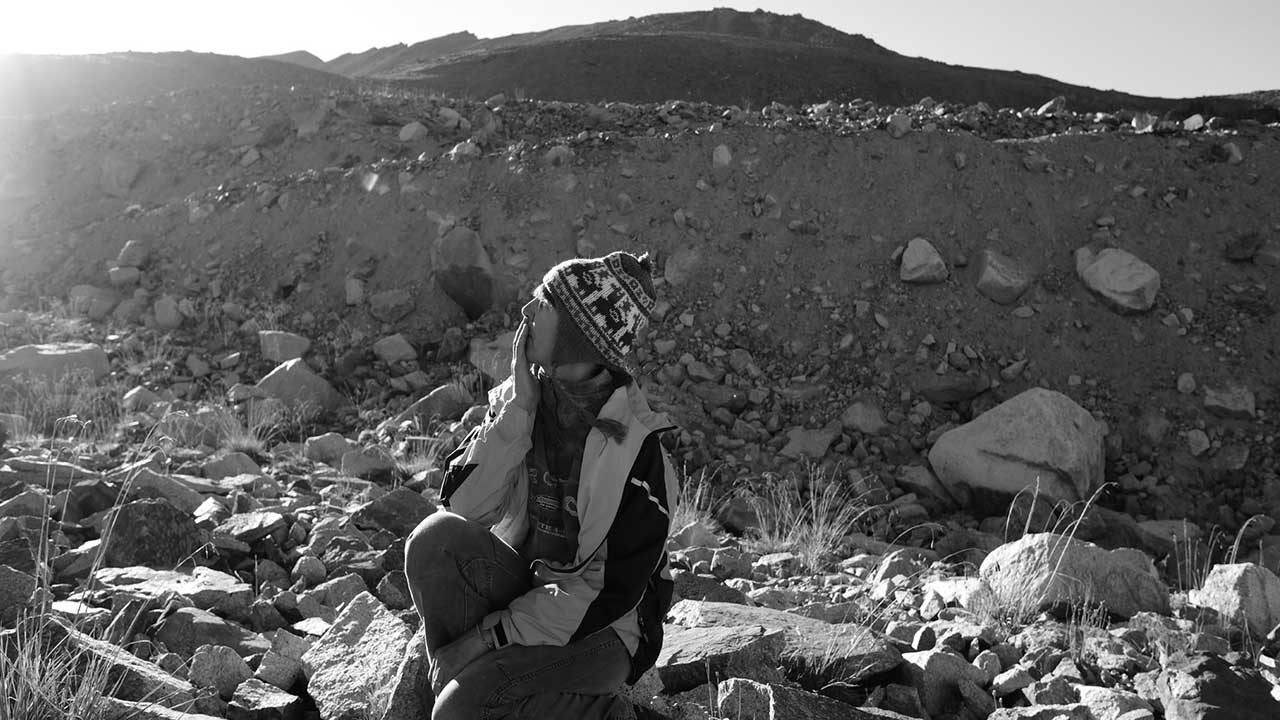 Women and the Glacier
Audrius Stonys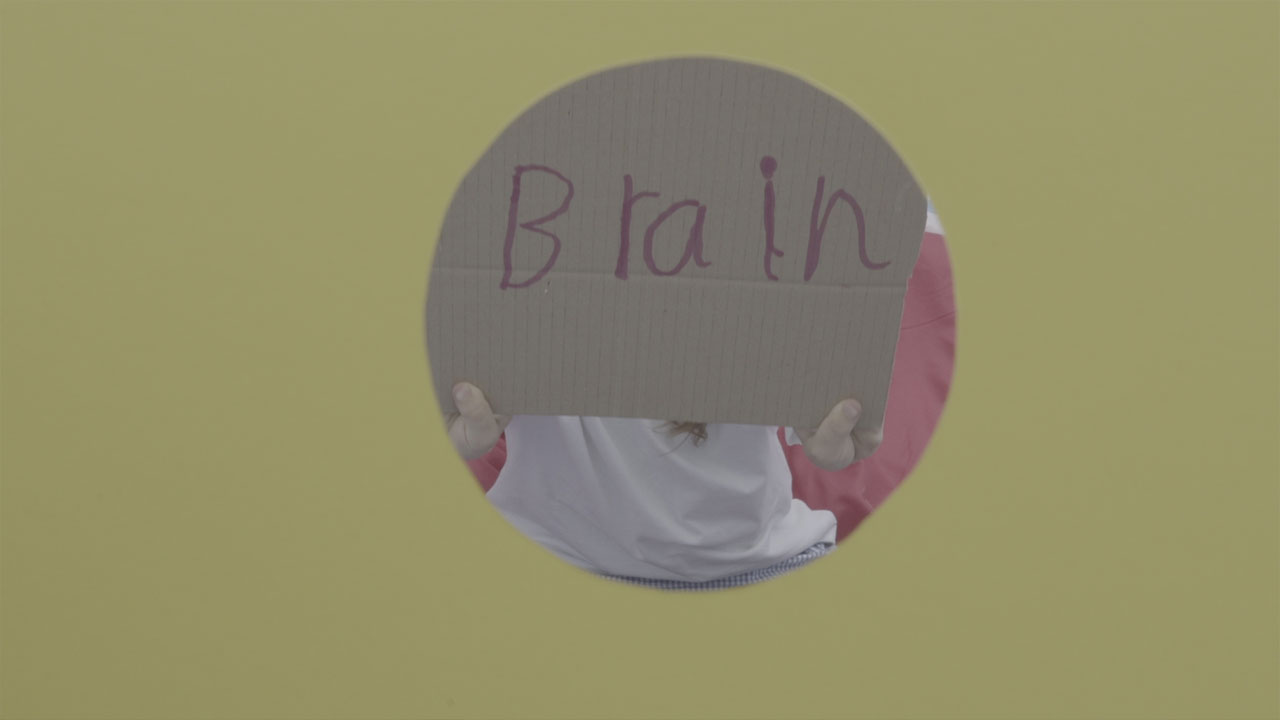 Dish Life
Chloë Thomas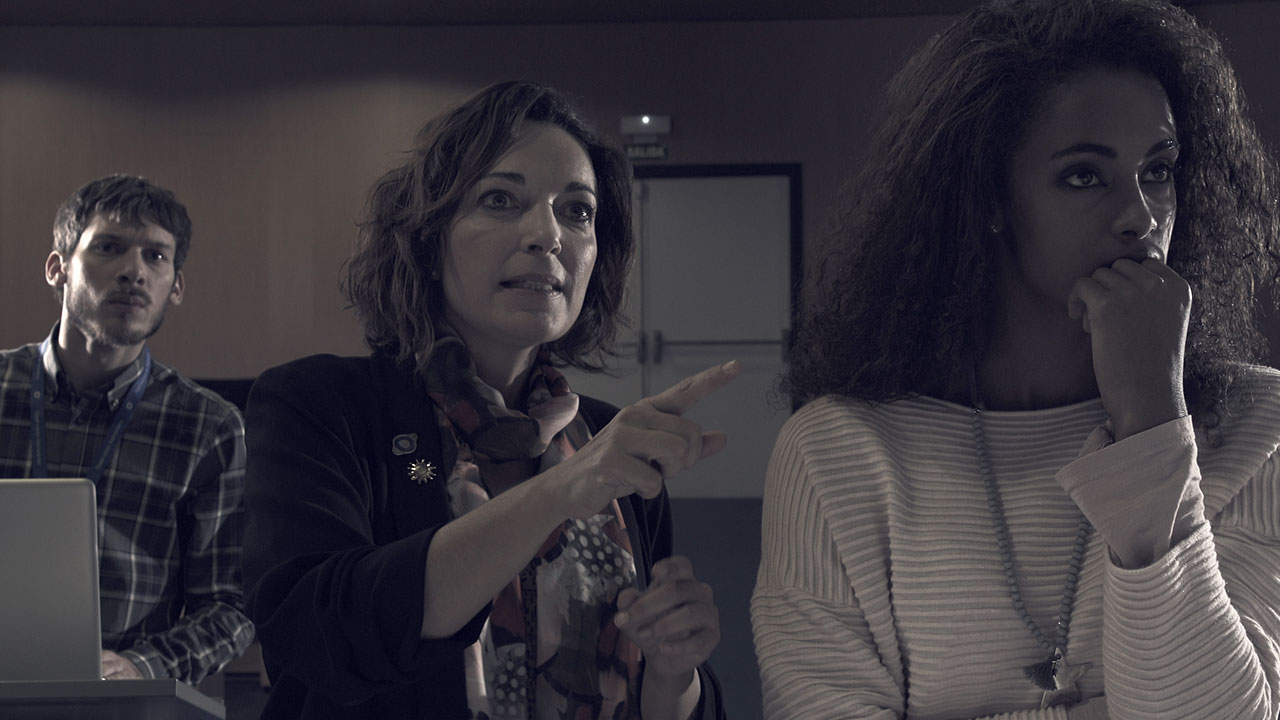 Bow Shock
Javier Diez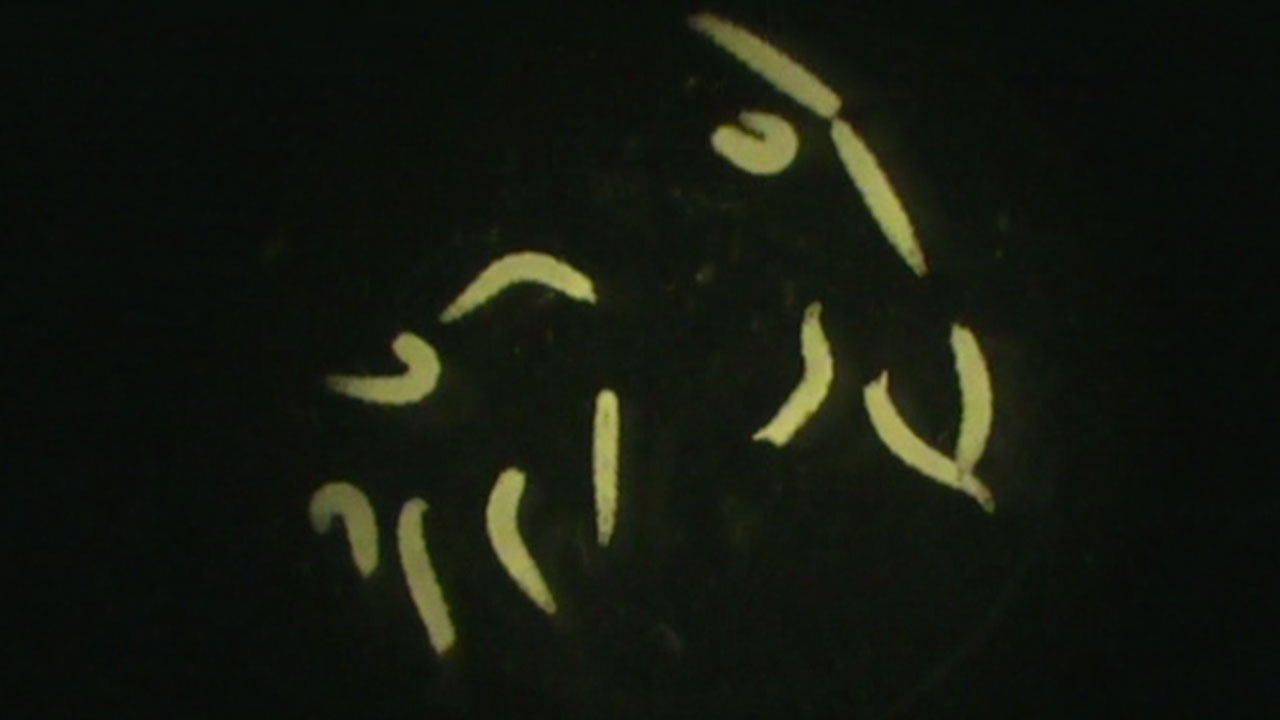 Kyoto Fruit Flies: Collection and Variation
Shigeyuki Yoshikawa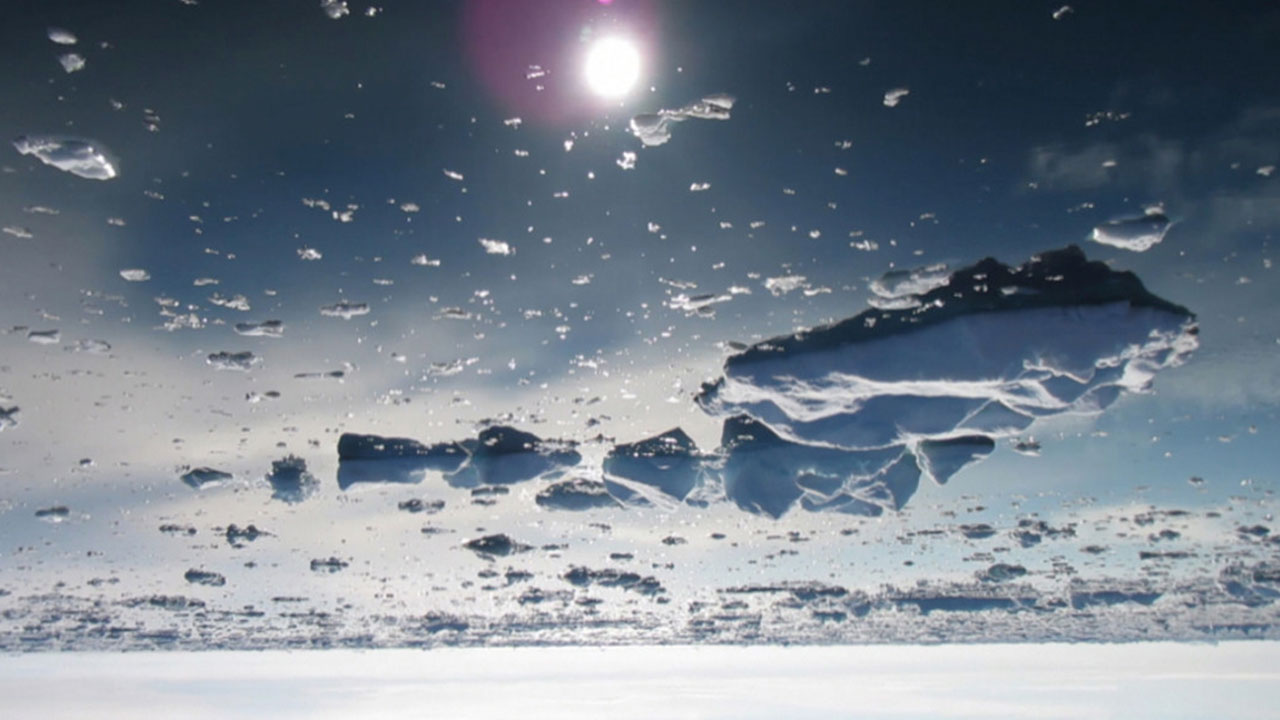 Subatlantic
Ursula Biemann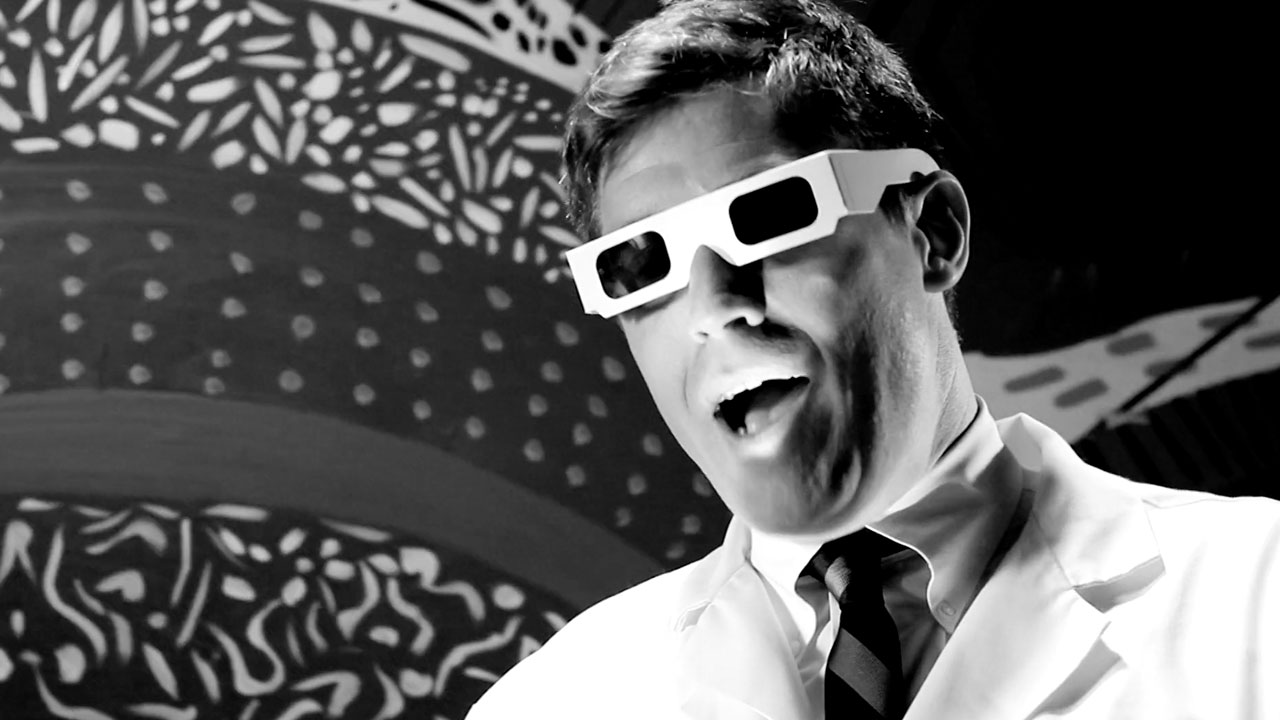 Life and Freaky Times of Uncle Luke
Jillian Mayer,Lucas Leyva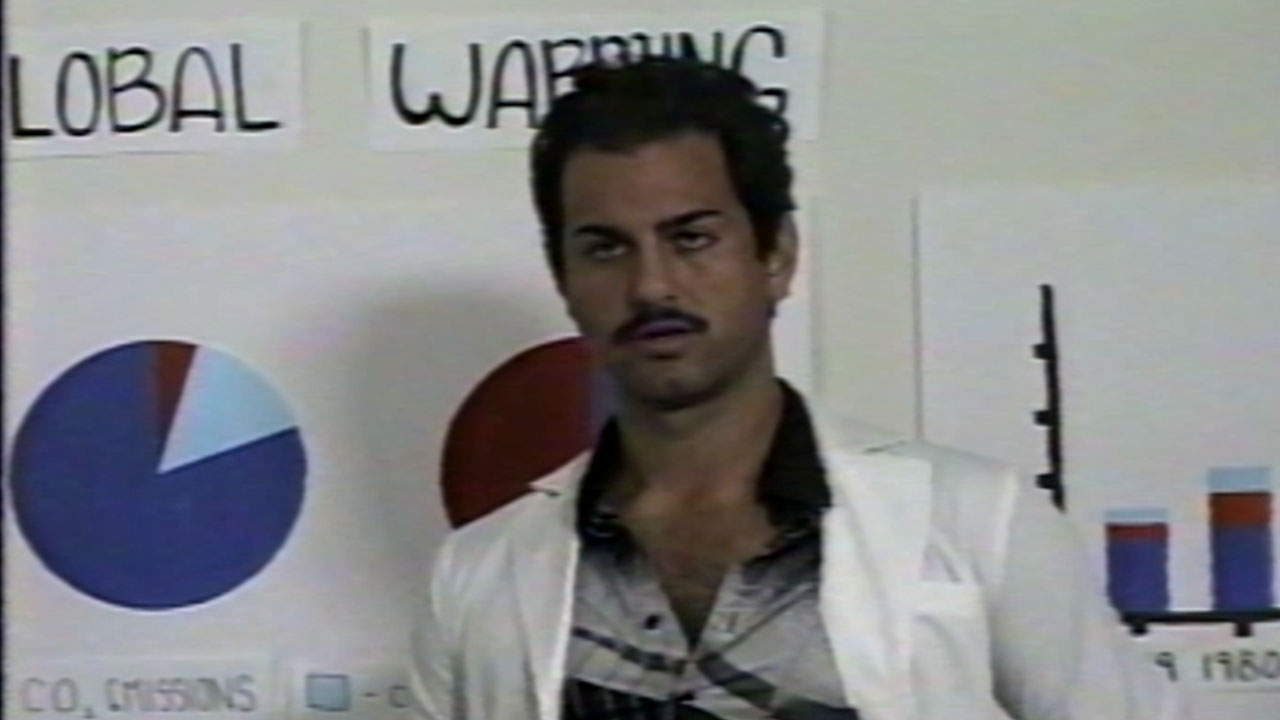 Hot Winter: A Film by Dick Pierre
Jack Henry Robbins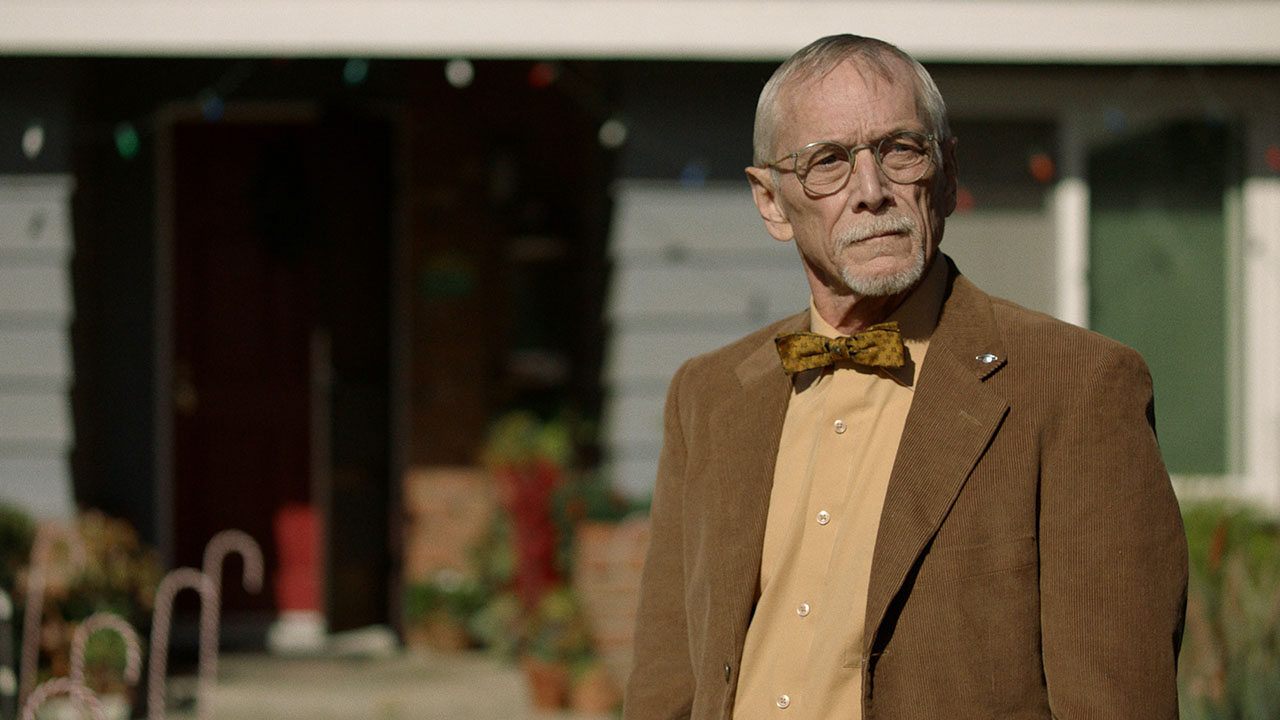 Here & Beyond
Colin West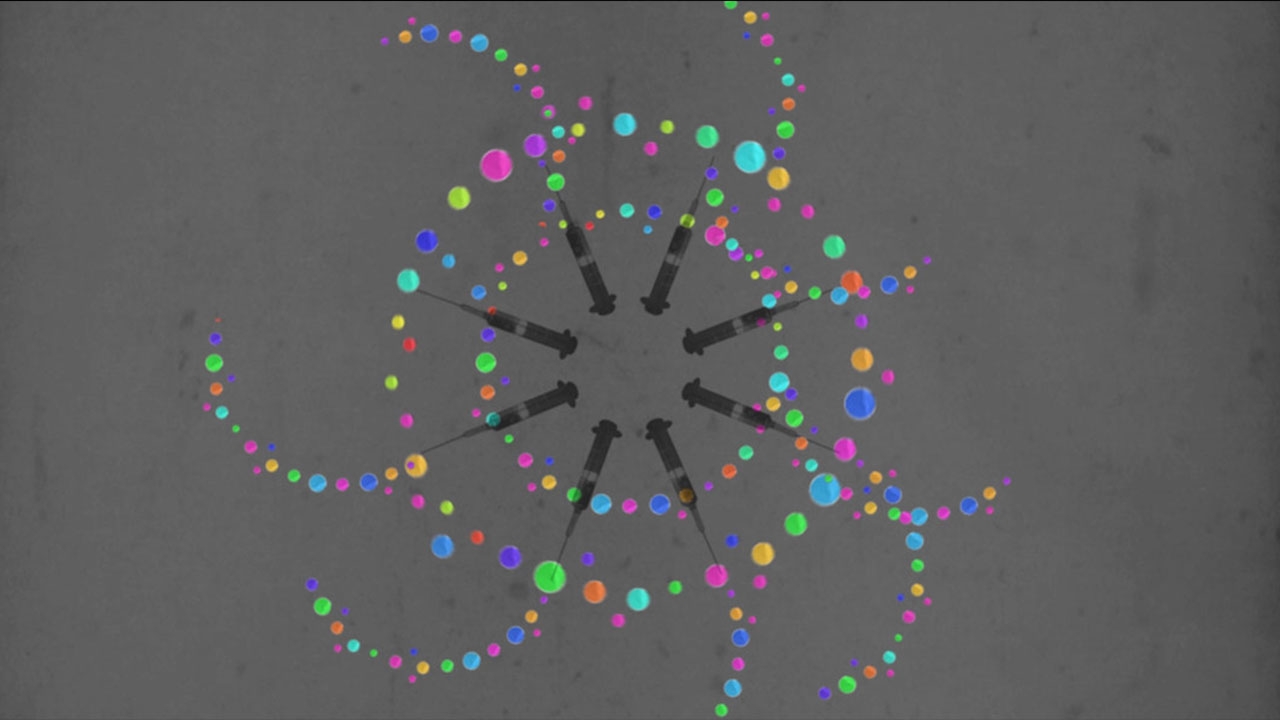 Flu: The Great Migration
Sharon Shattuck,Flora Lichtman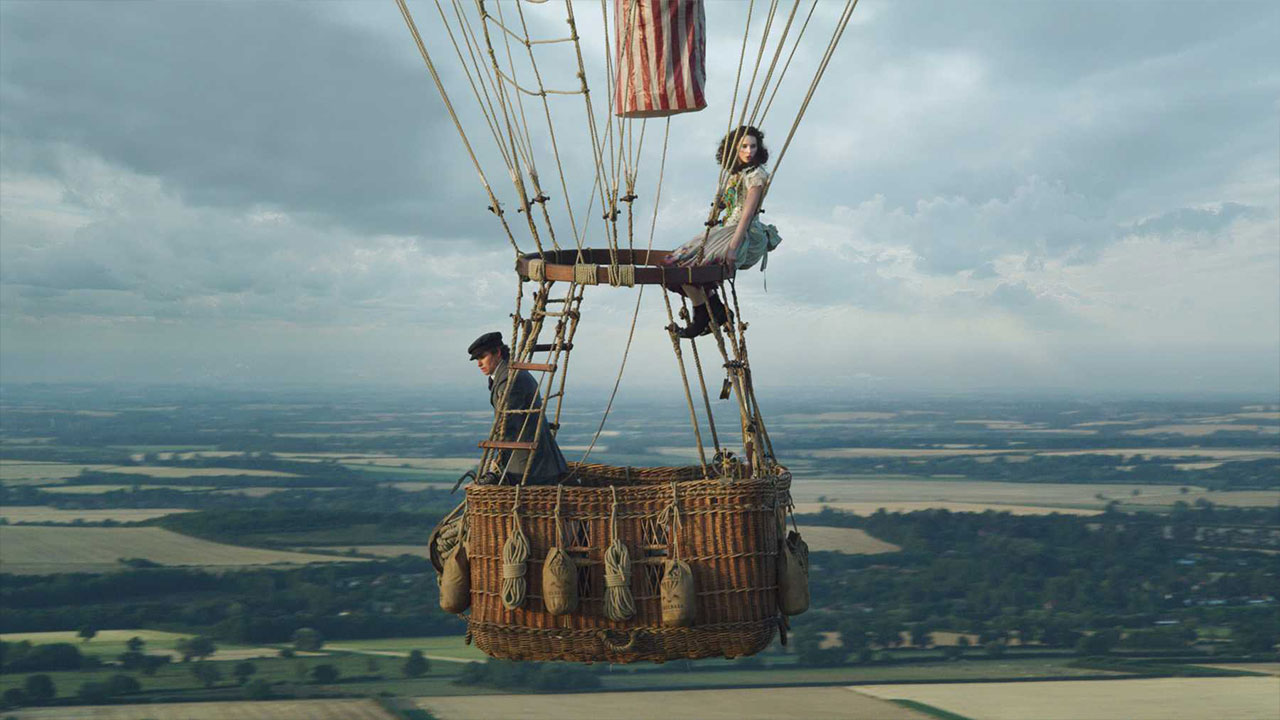 The Aeronauts
Tom Harper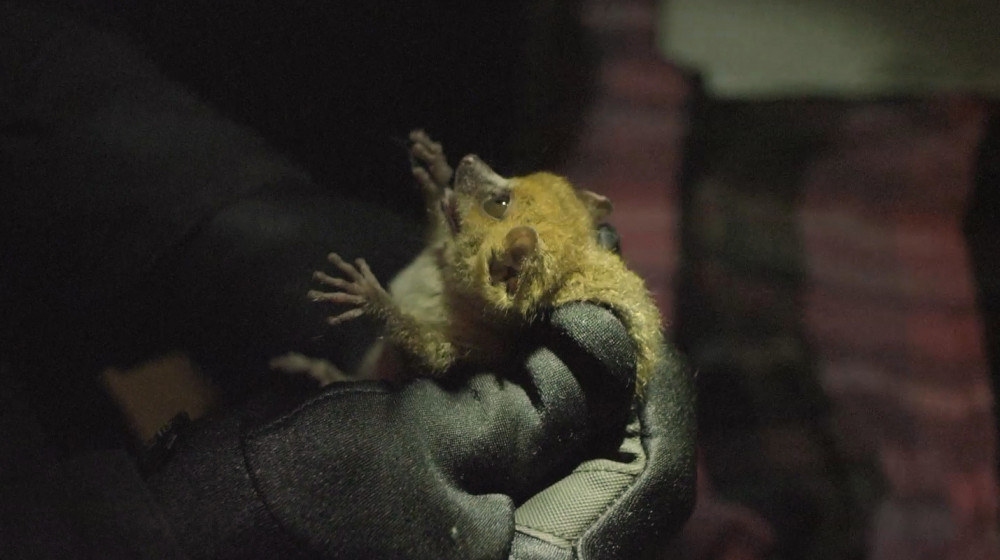 To the Unknown
Liinu Grönlund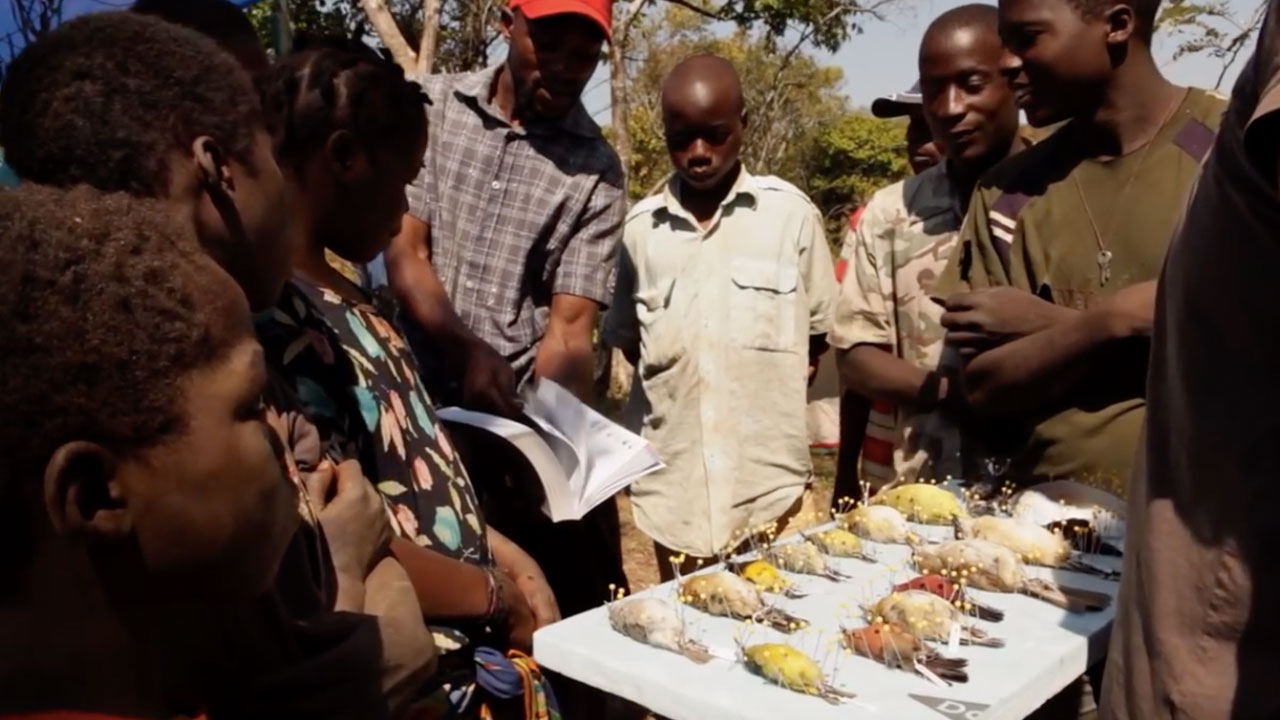 Discovering Mount Gorongosa
Federico Pardo
Mary Shelley's Frankenstein
Kenneth Branagh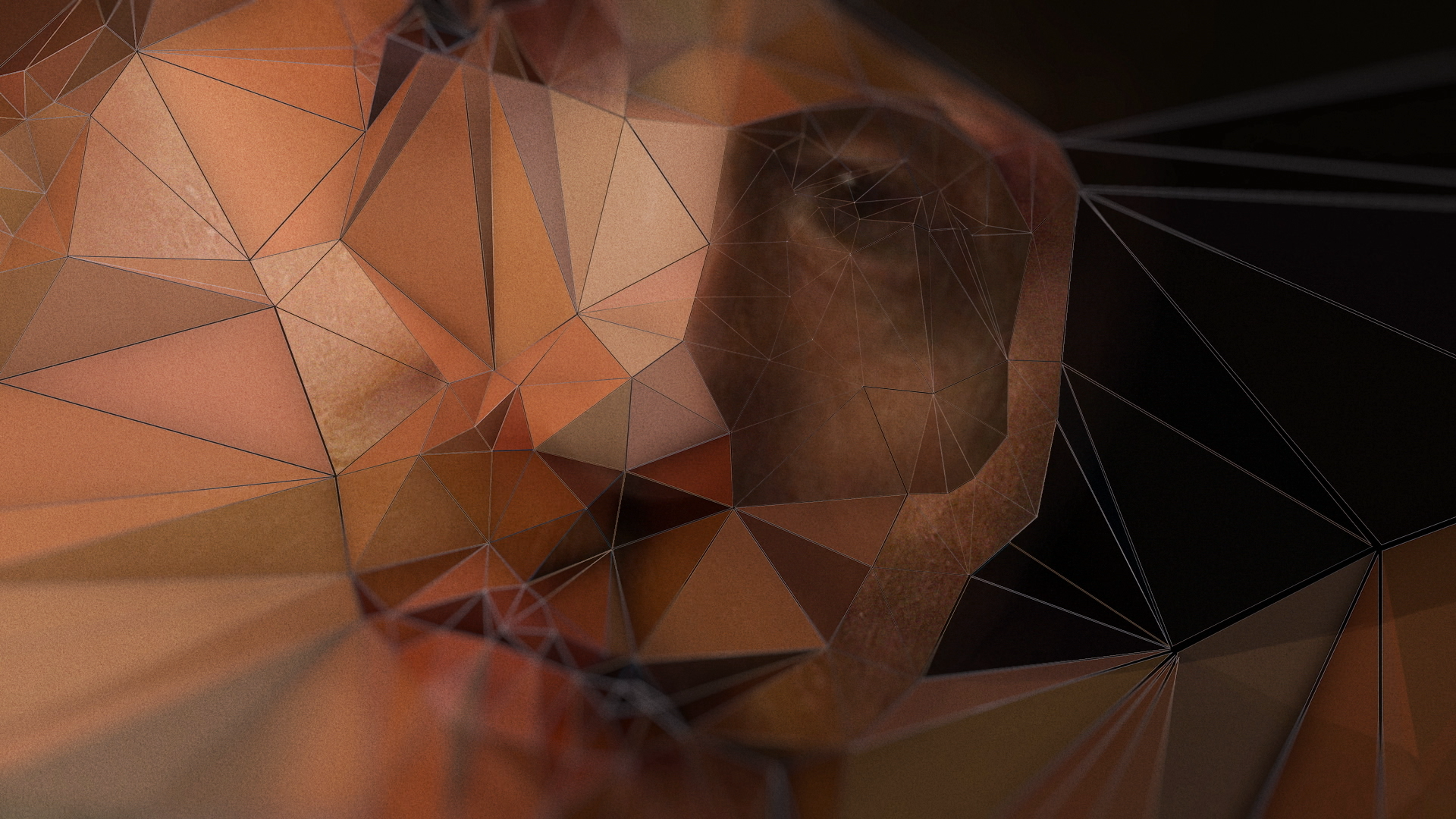 The Next Rembrandt
Juliette Stevens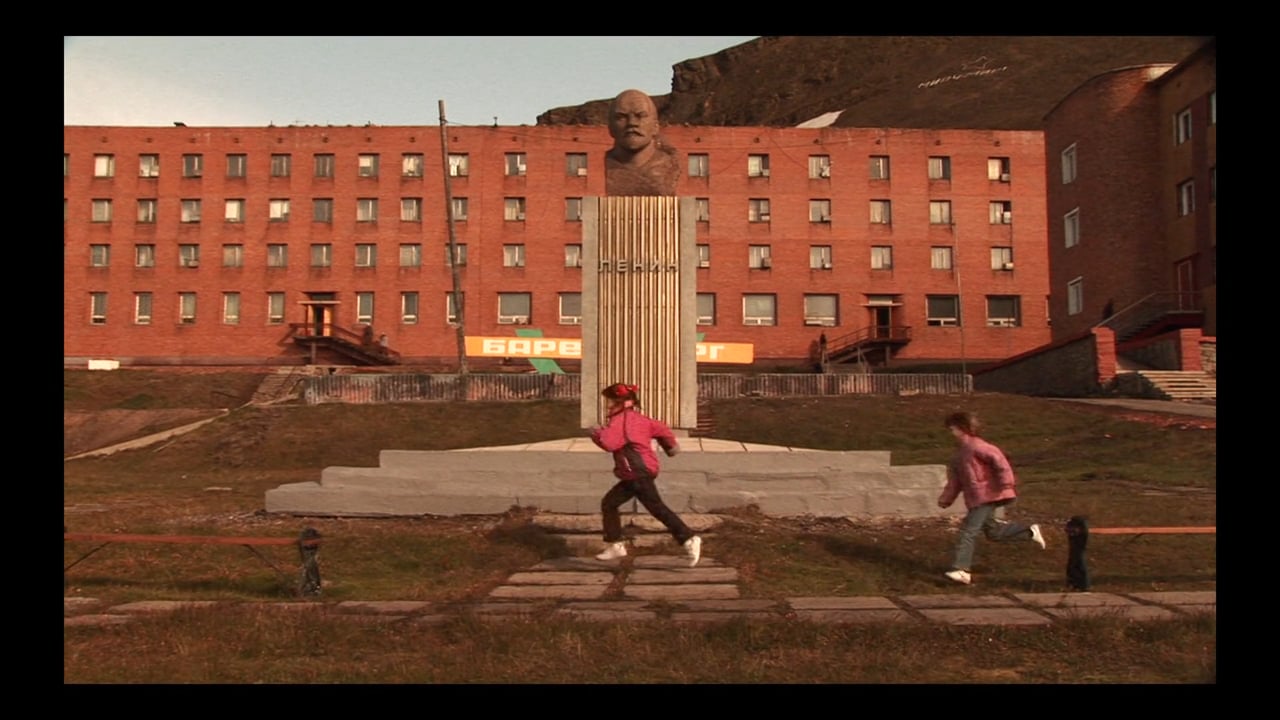 Dream Town
Adrian Briscoe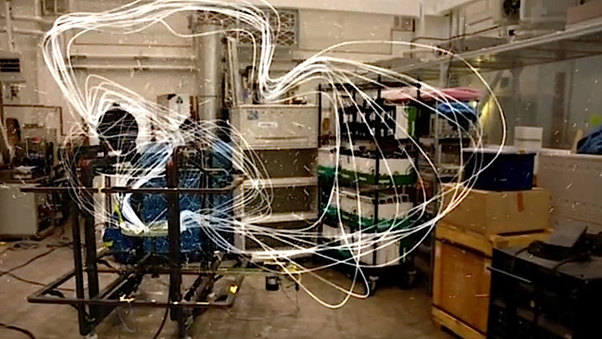 Magnetic Movie
Semiconductor (Ruth Jarman,Joe Gerhardt)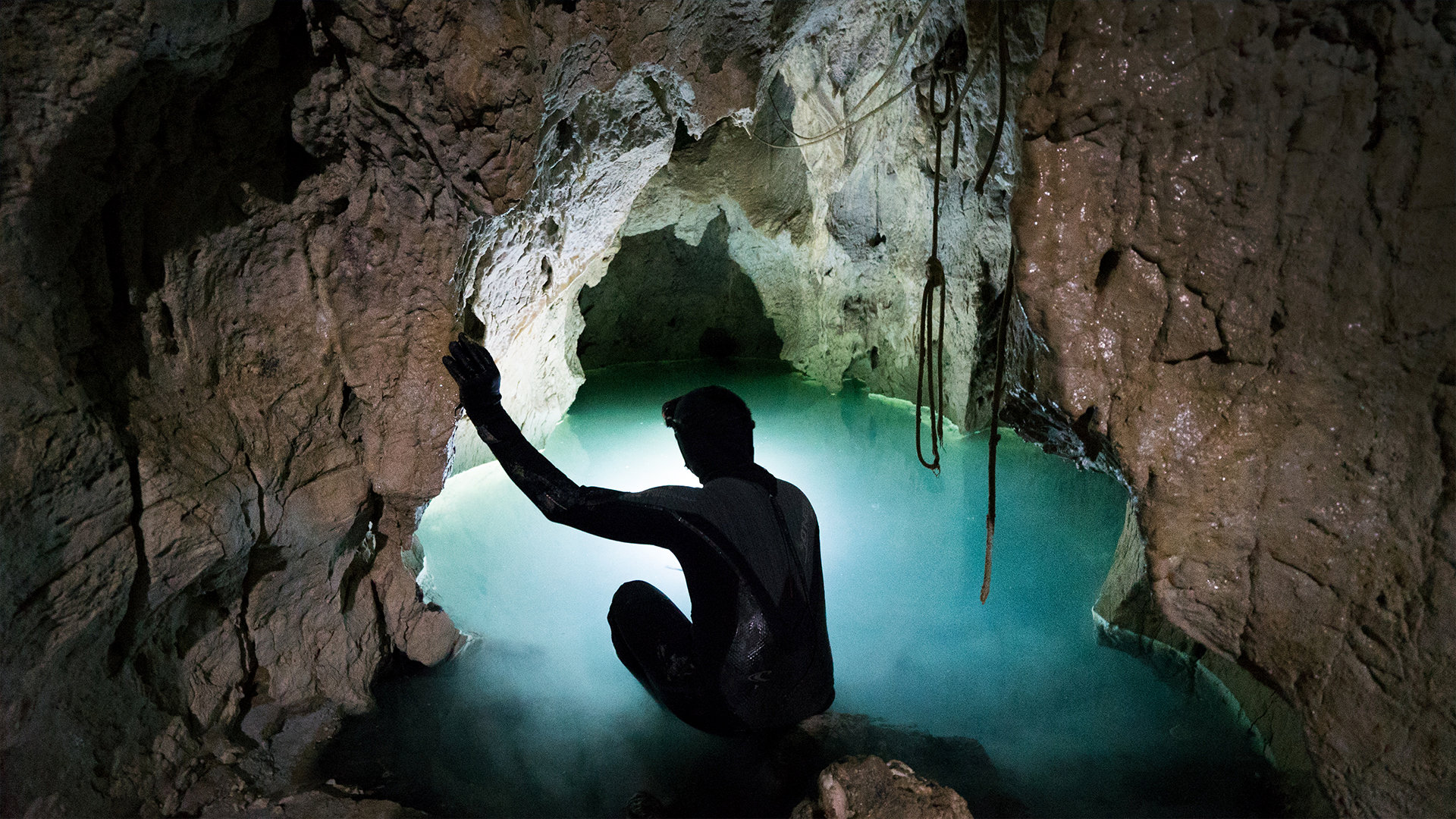 The Most Unknown
Ian Cheney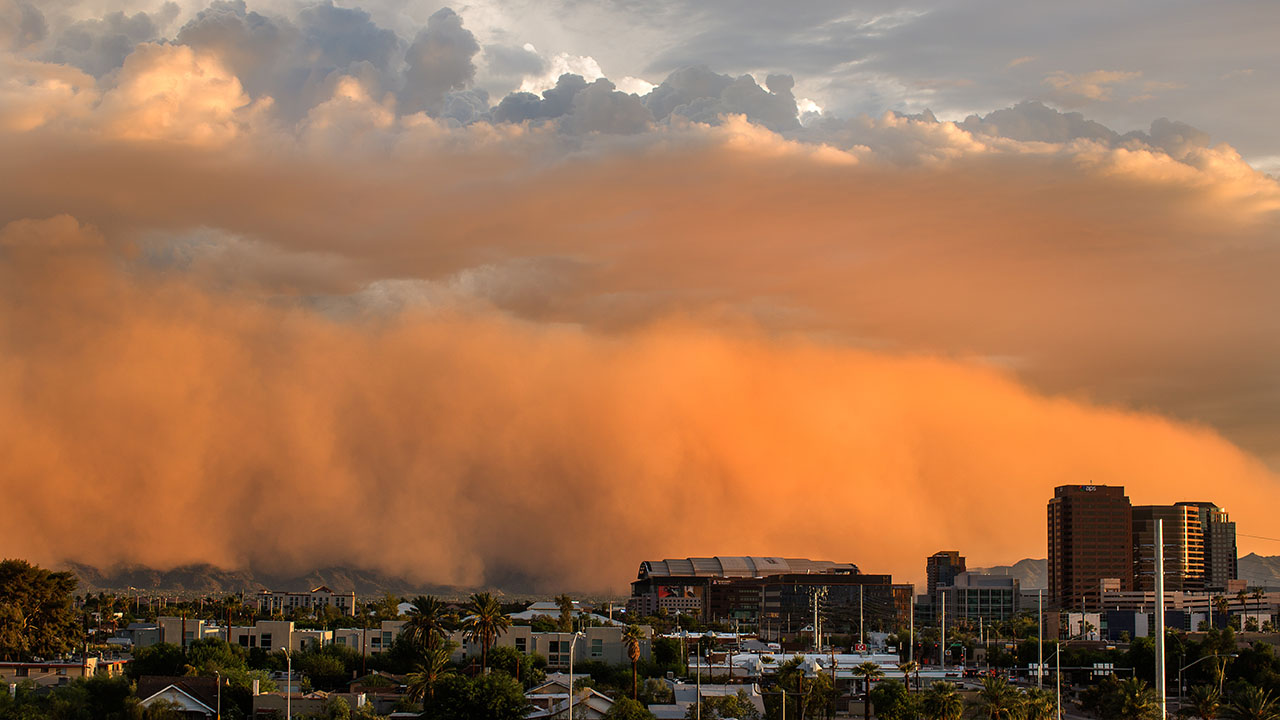 Dust Rising
Lauren Schwartzman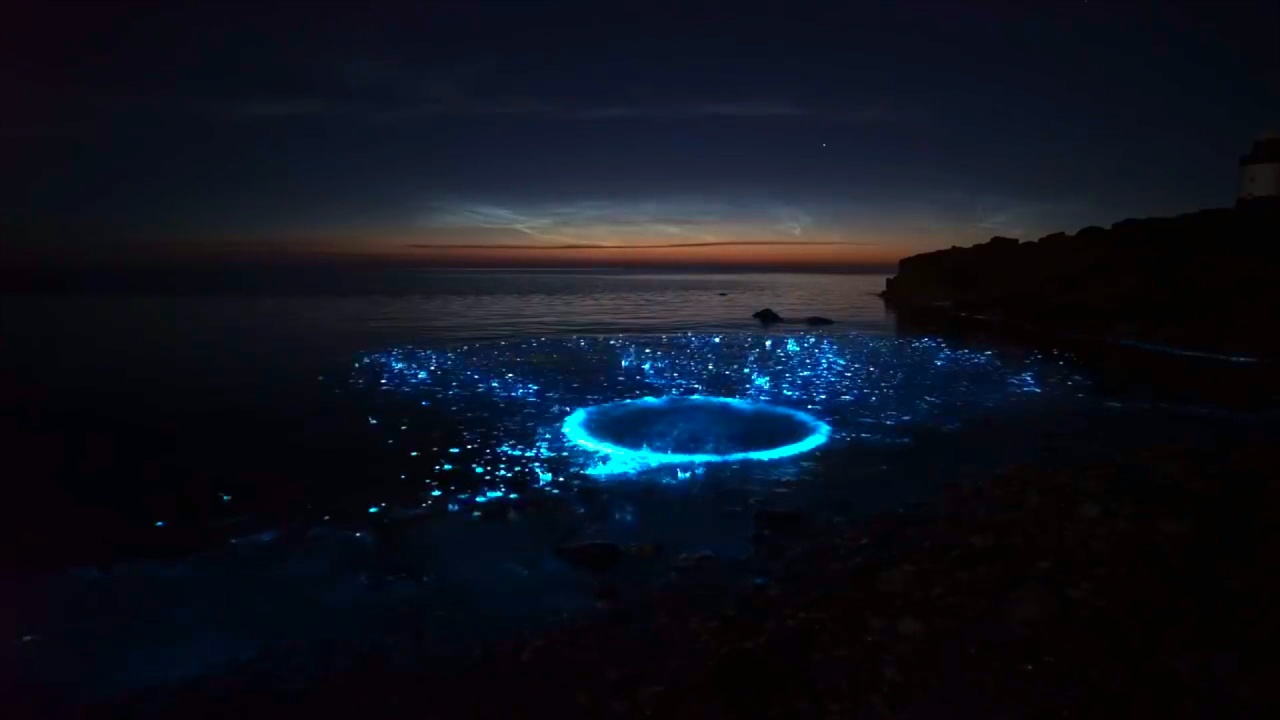 Living Light
Iwan Evans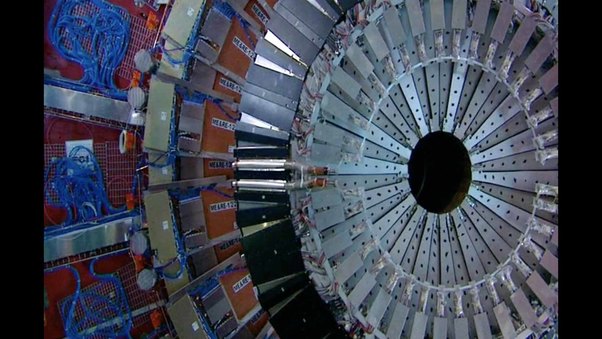 Higgs - Into the Heart of Imagination
Hannie van den Bergh,Jan van den Berg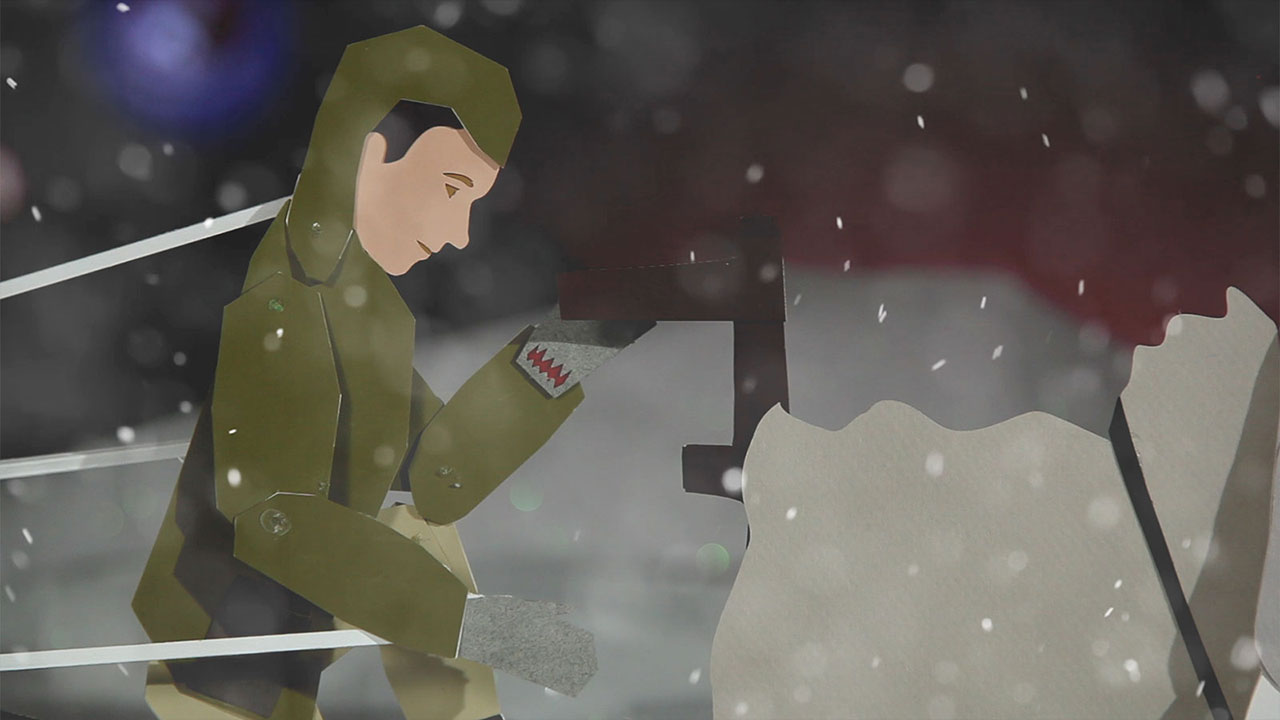 Animated Life: Pangea
Sharon Shattuck,Flora Lichtman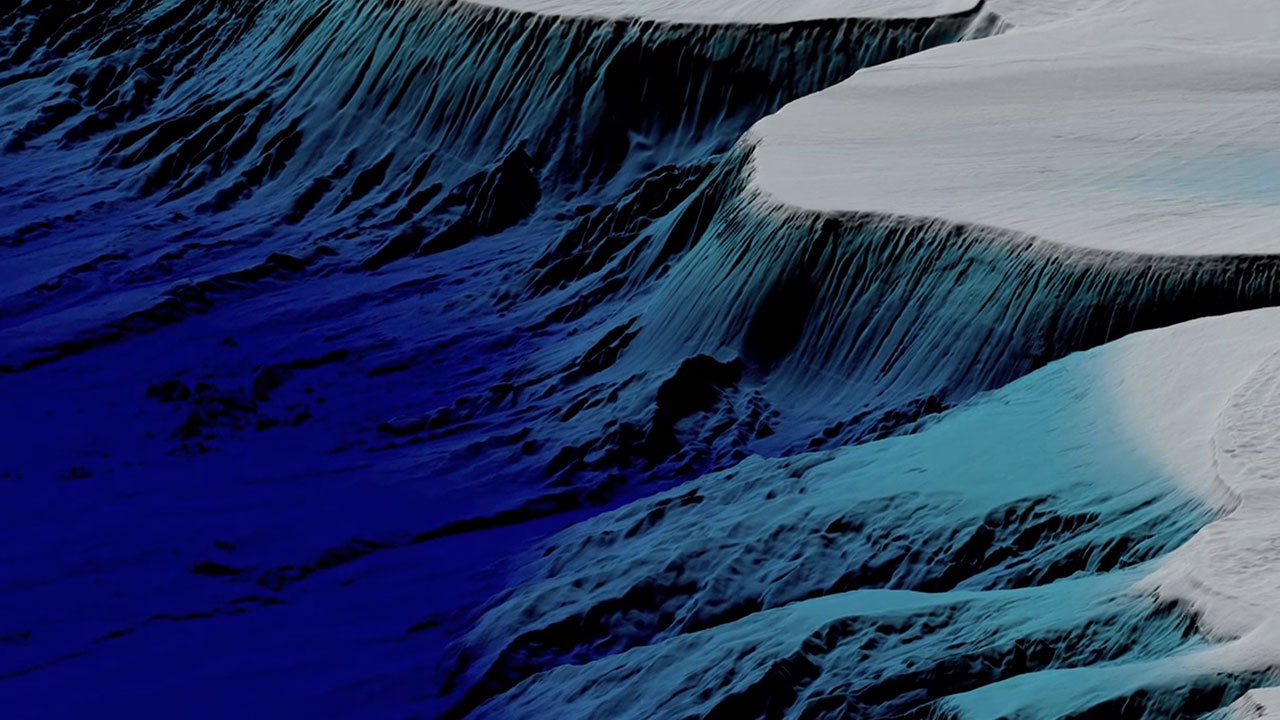 Acoustic Ocean
Ursula Biemann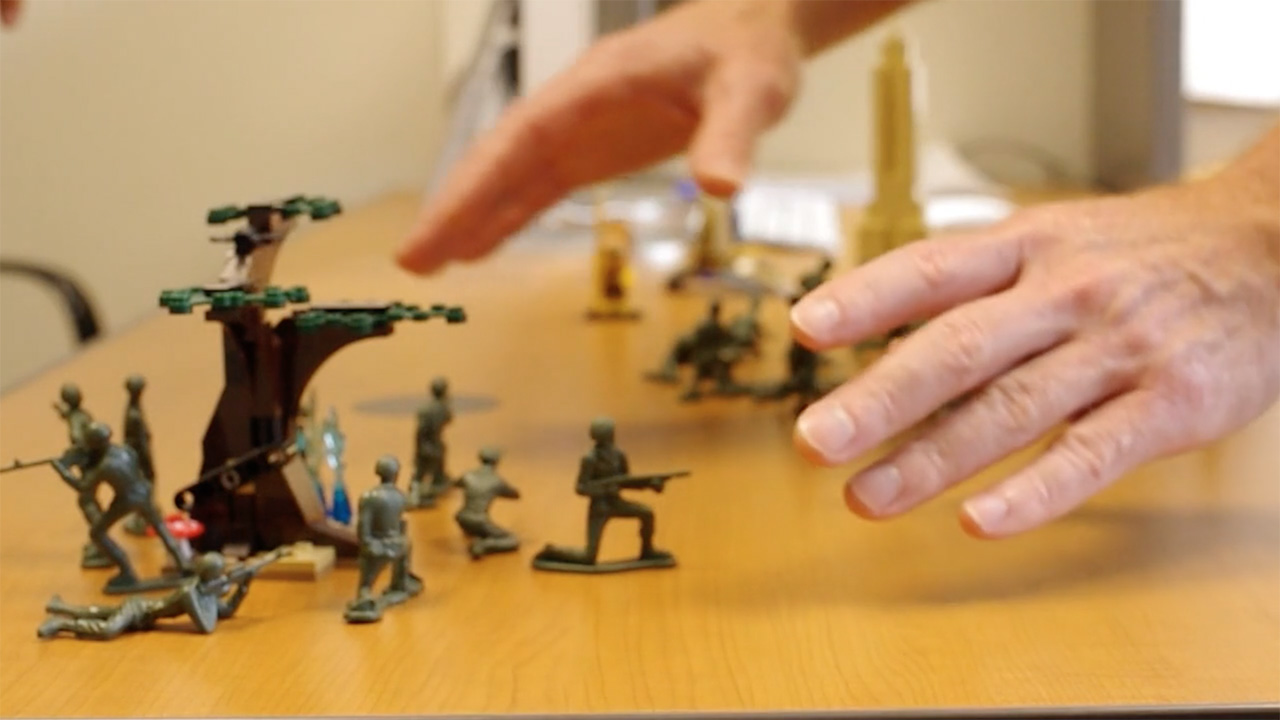 Fighting the Viral Wars
Chris Sullivan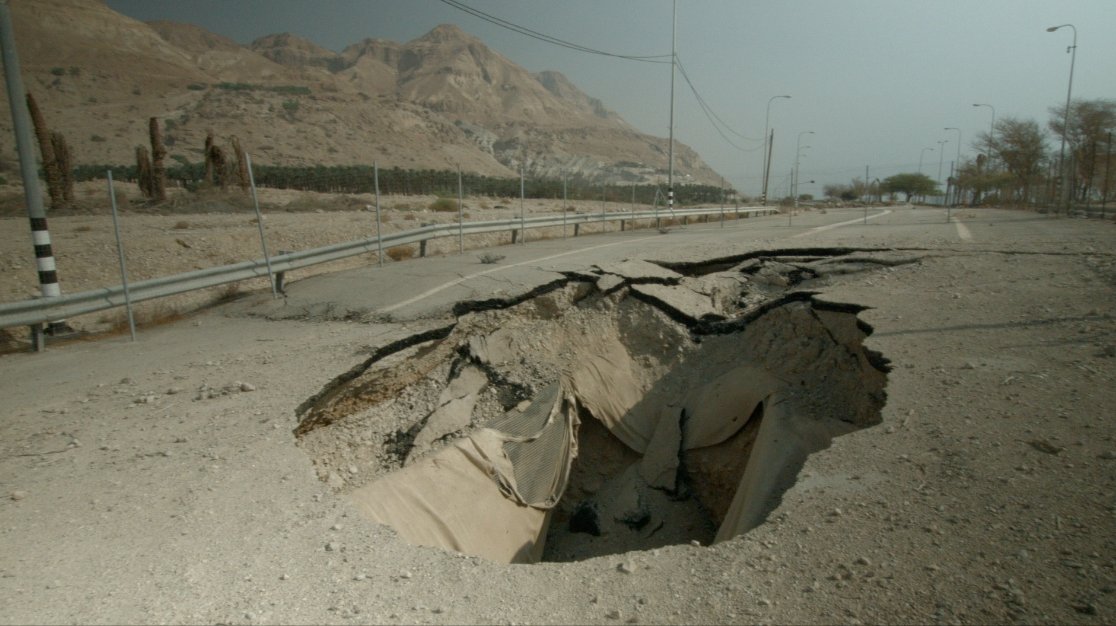 Salarium
Sasha Litvintseva, Daniel Mann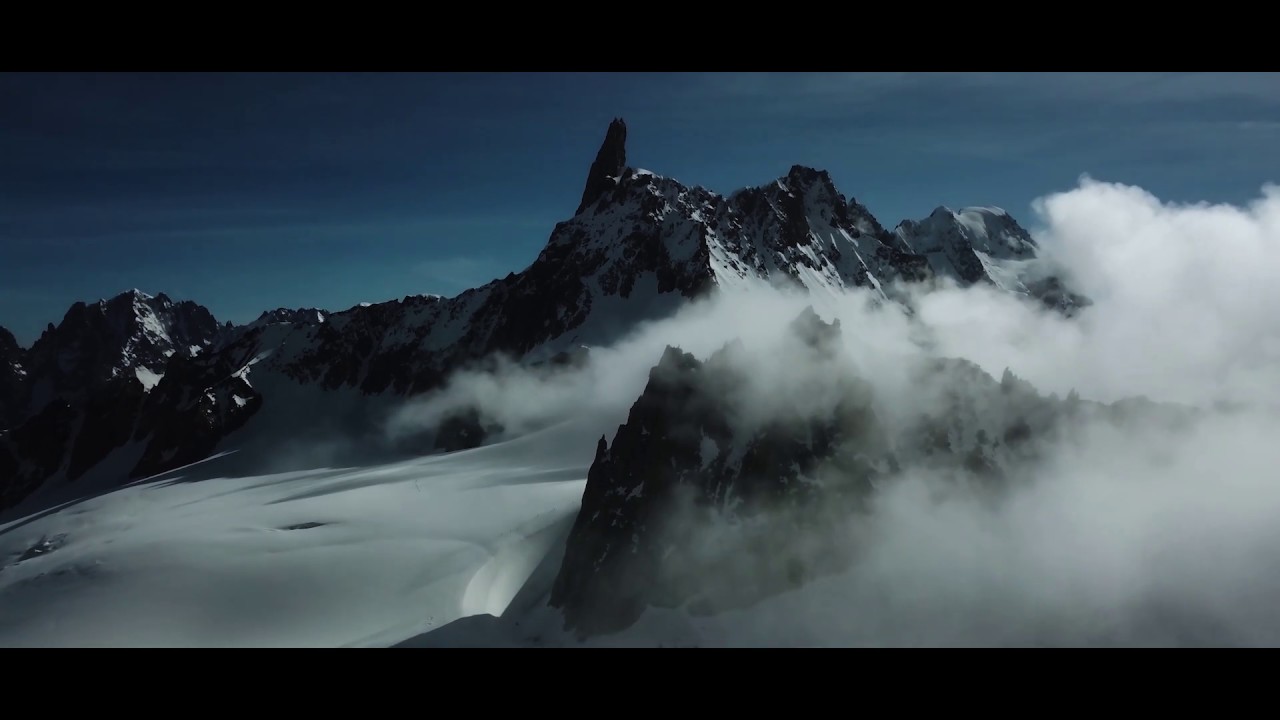 Ice Alive
Eddie Frost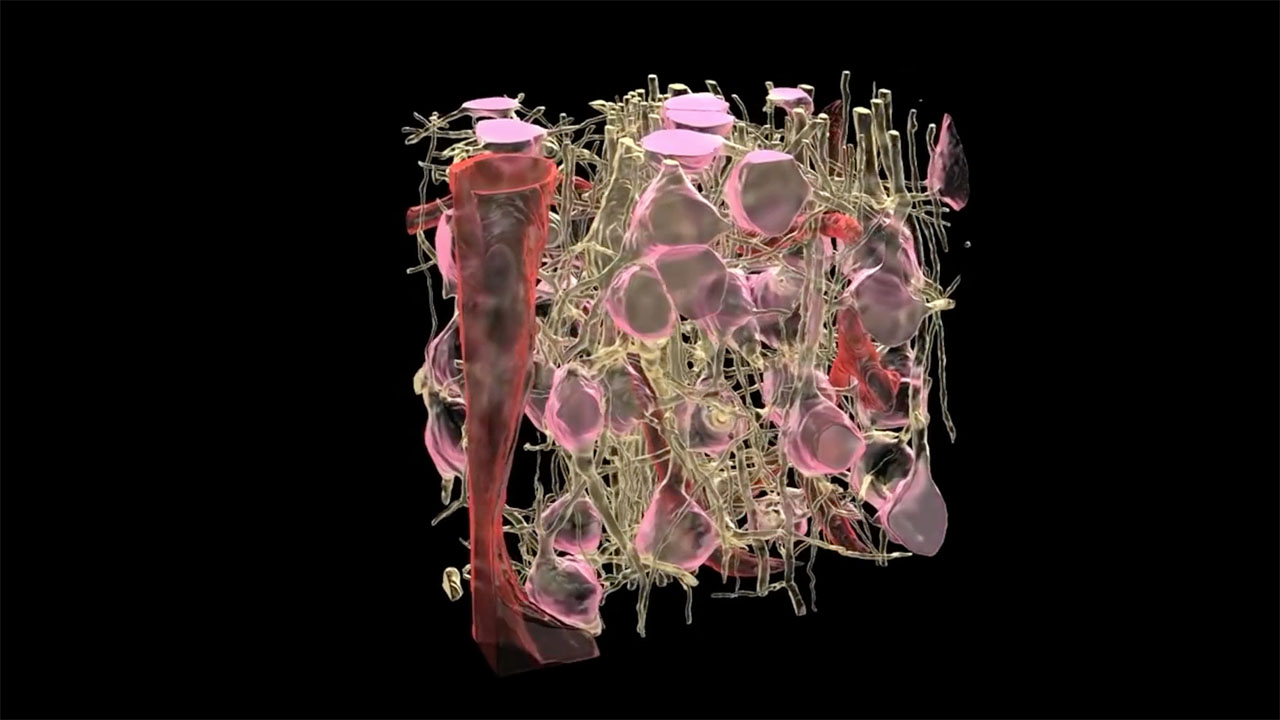 Four Winds
Geoffrey Pugen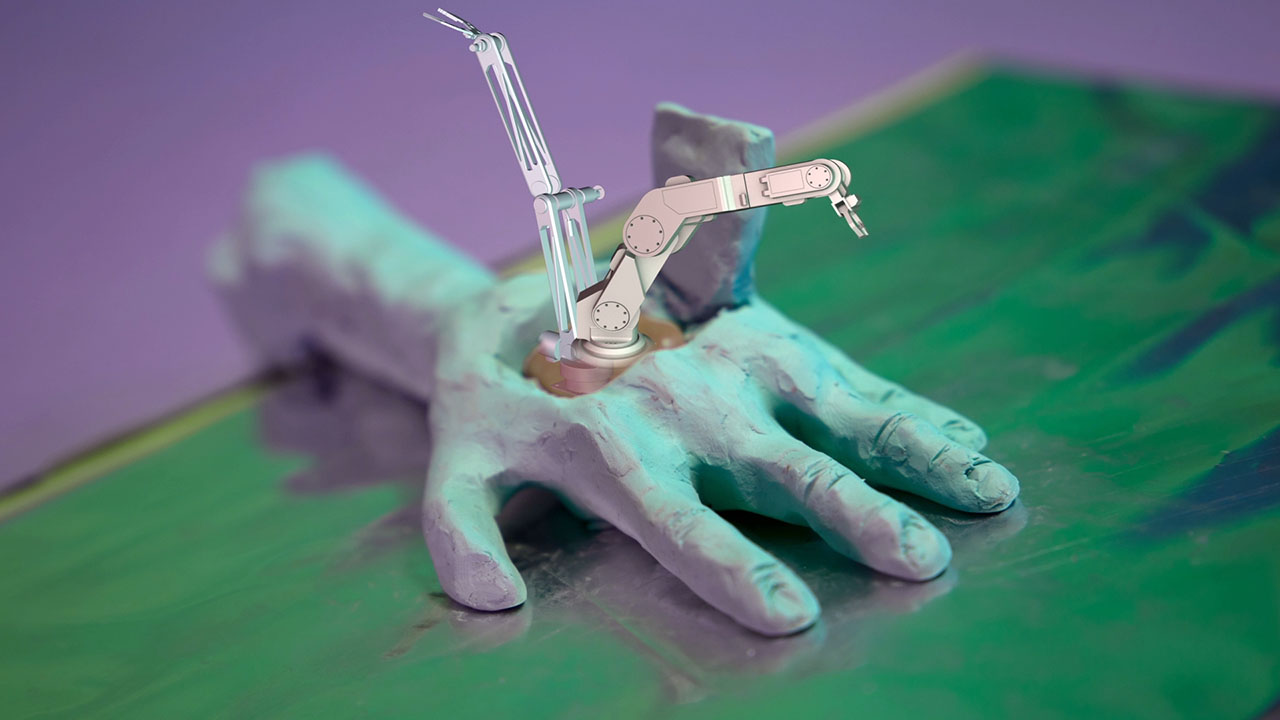 Reanimation! ep.4 - Tools of Our Own
Nadja Oertelt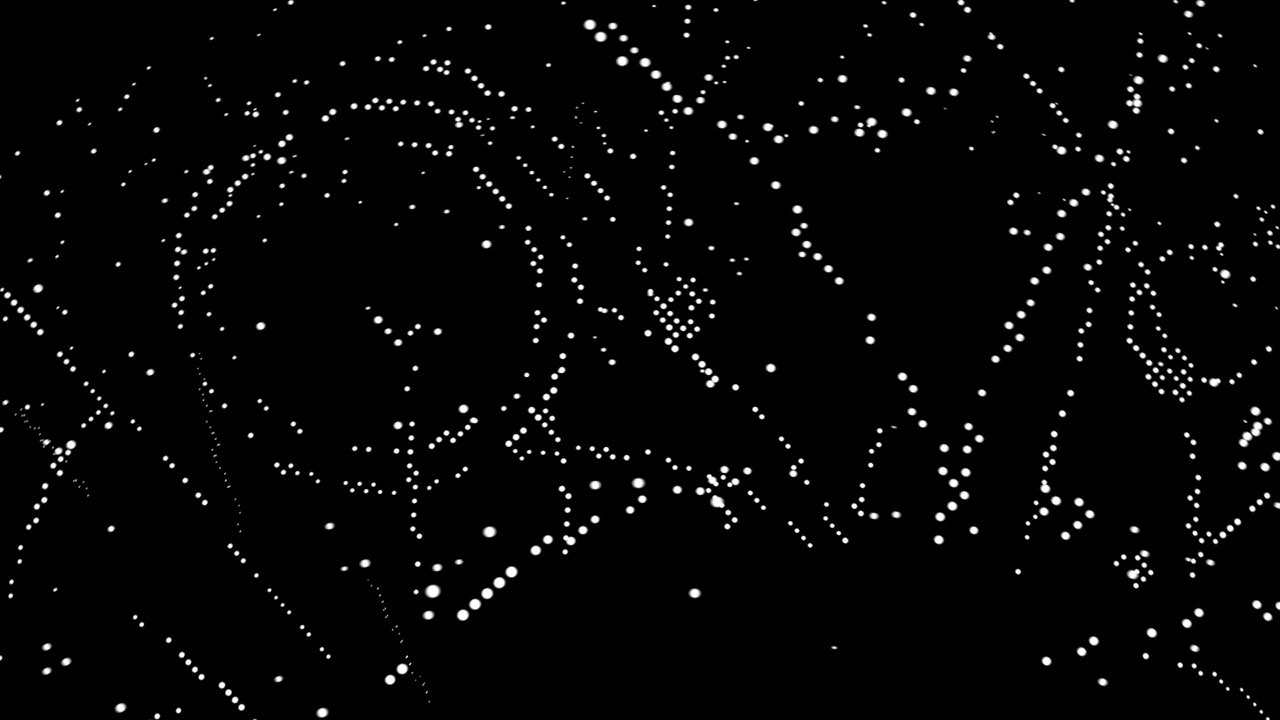 The View from Nowhere
Semiconductor: Ruth Jarman & Joe Gerhardt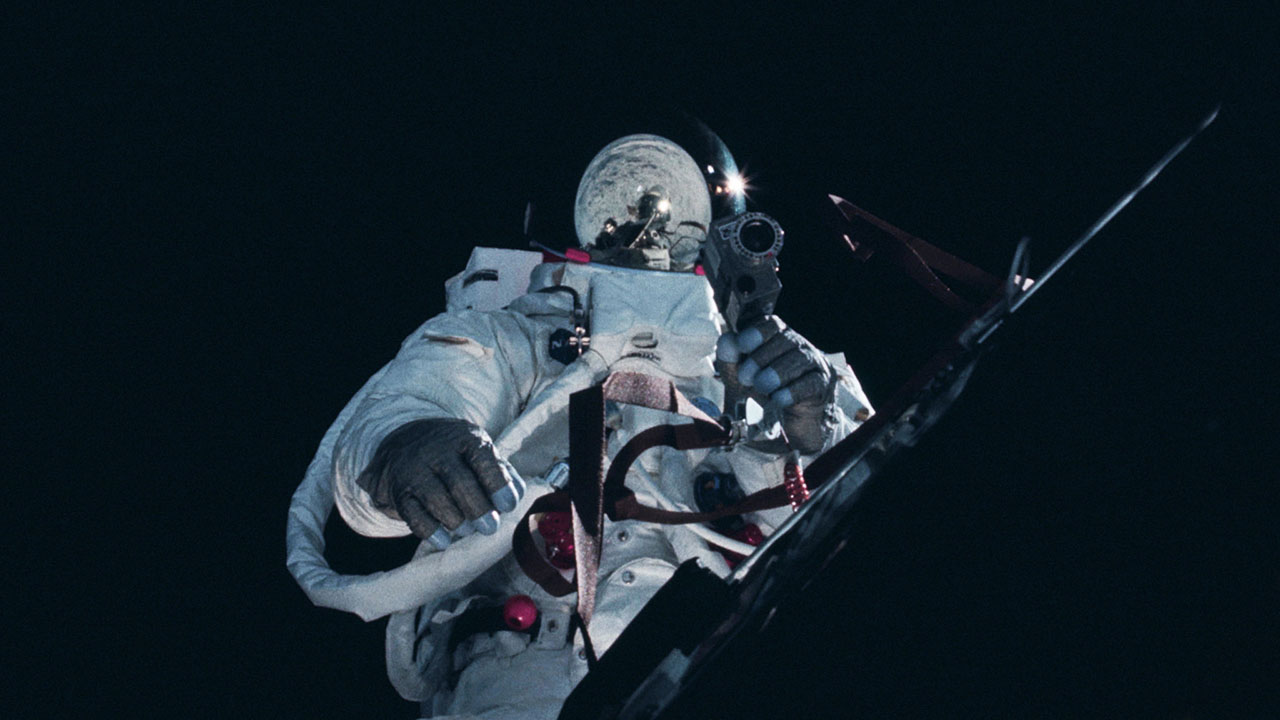 The Sasha
María Molina Peiró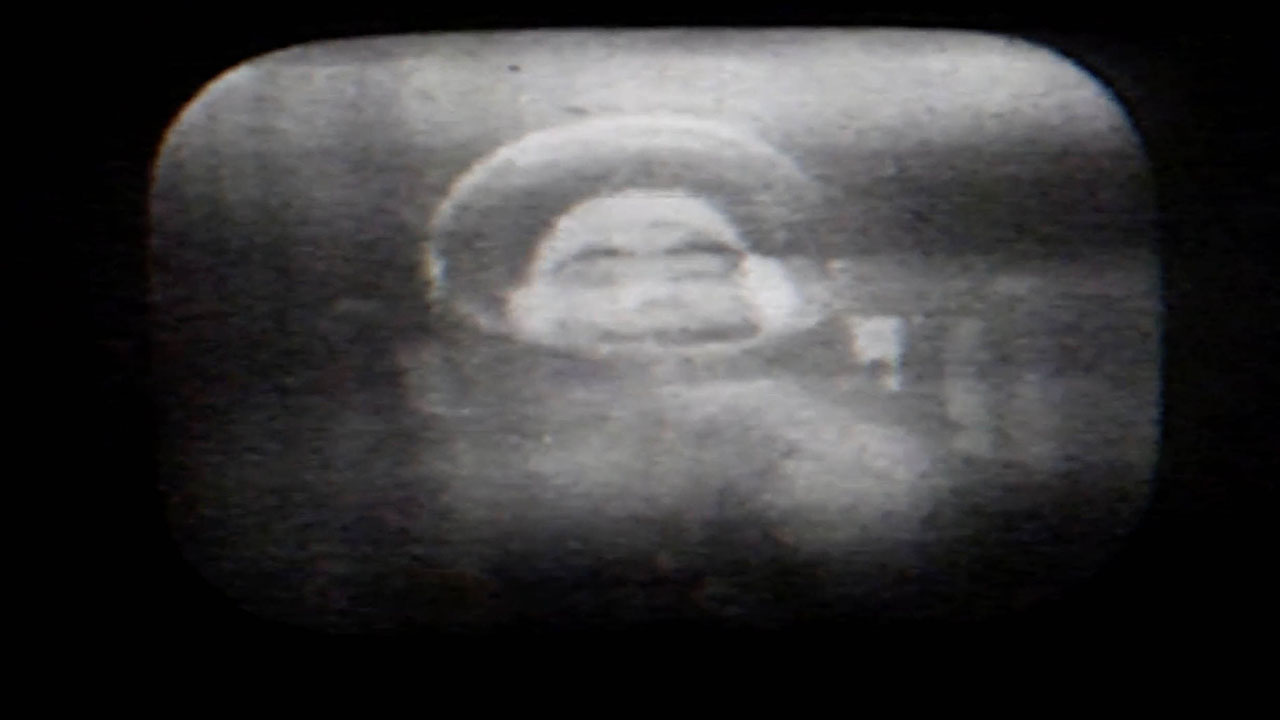 Raymond Tallis - On Tickling
Johan Grimonprez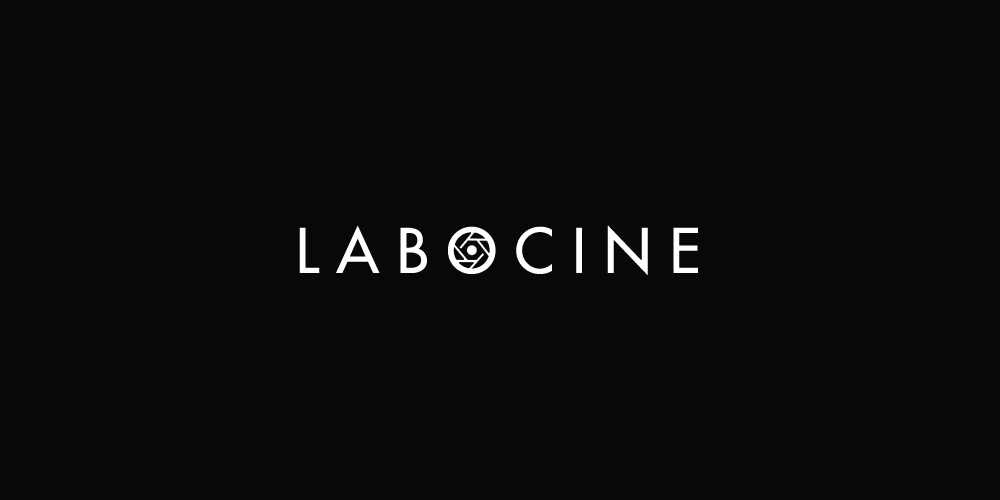 The Sulfur Butterflies
Robert Silberglied & Orley R. Taylor Jr.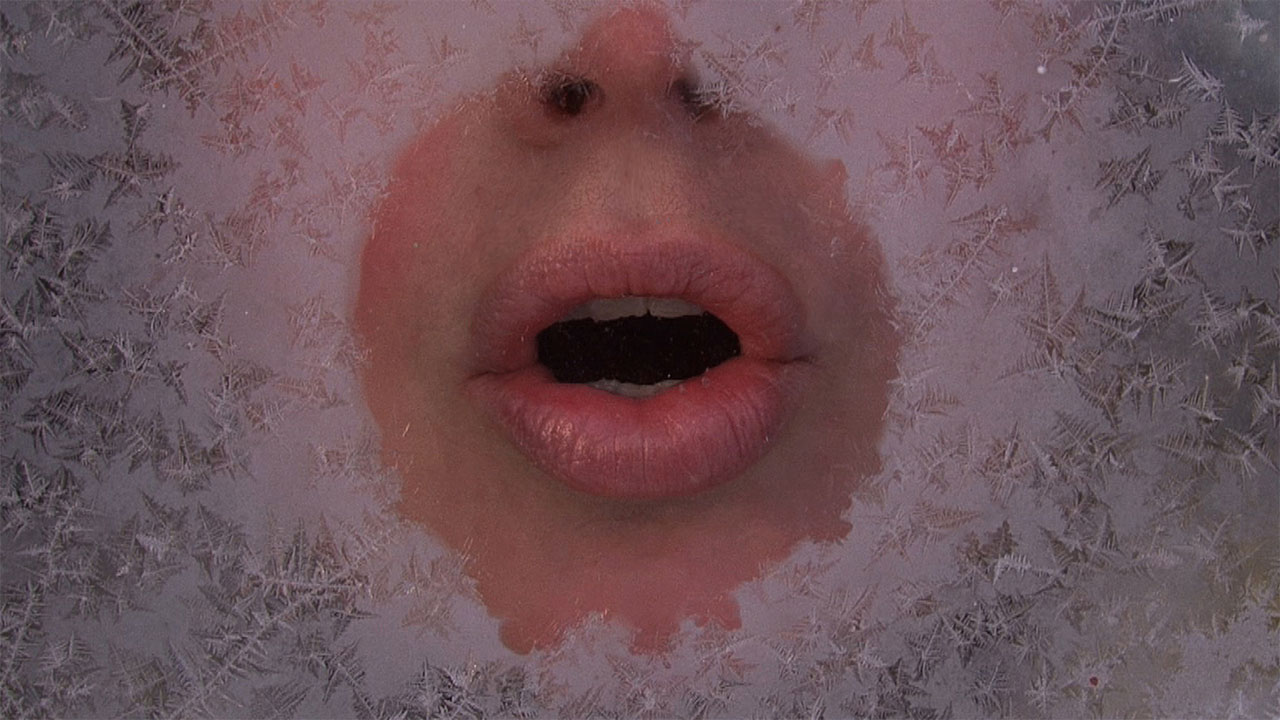 Breath
Eva Bakkeslett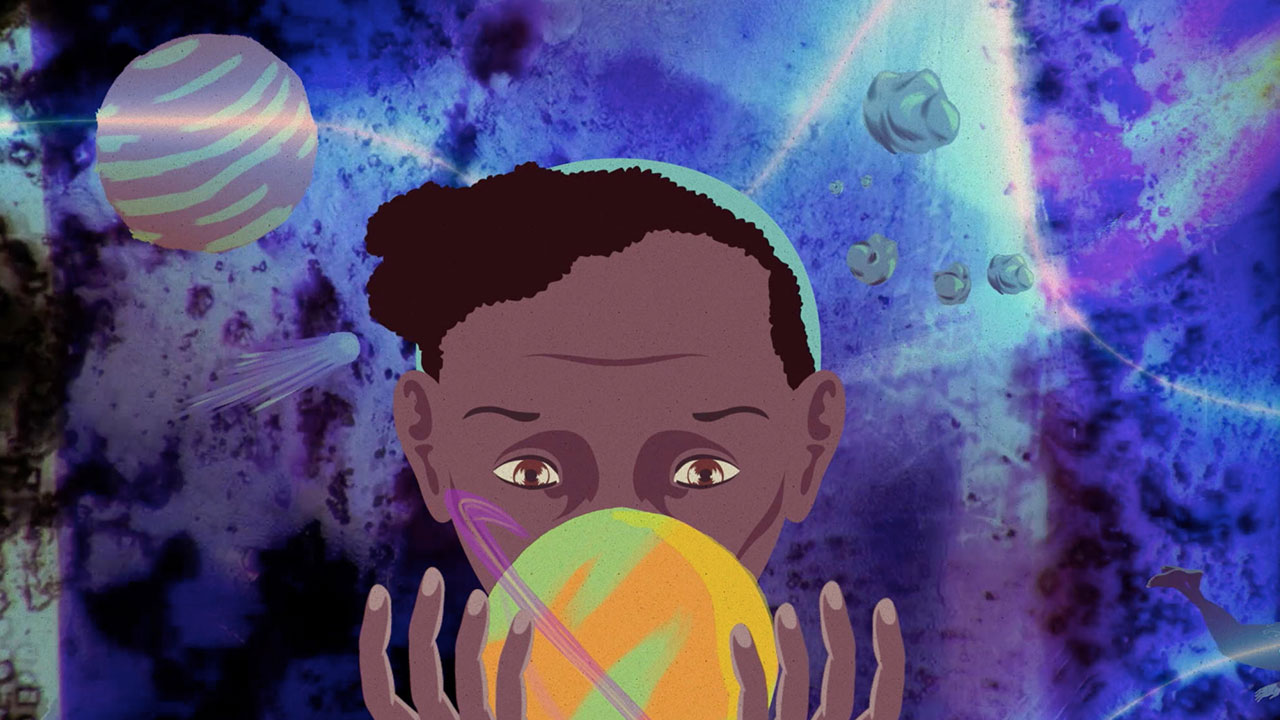 The Golden Chain
Ezra Clayton Daniels,Adebukola Bodunrin
Anima non Grata
David Villemin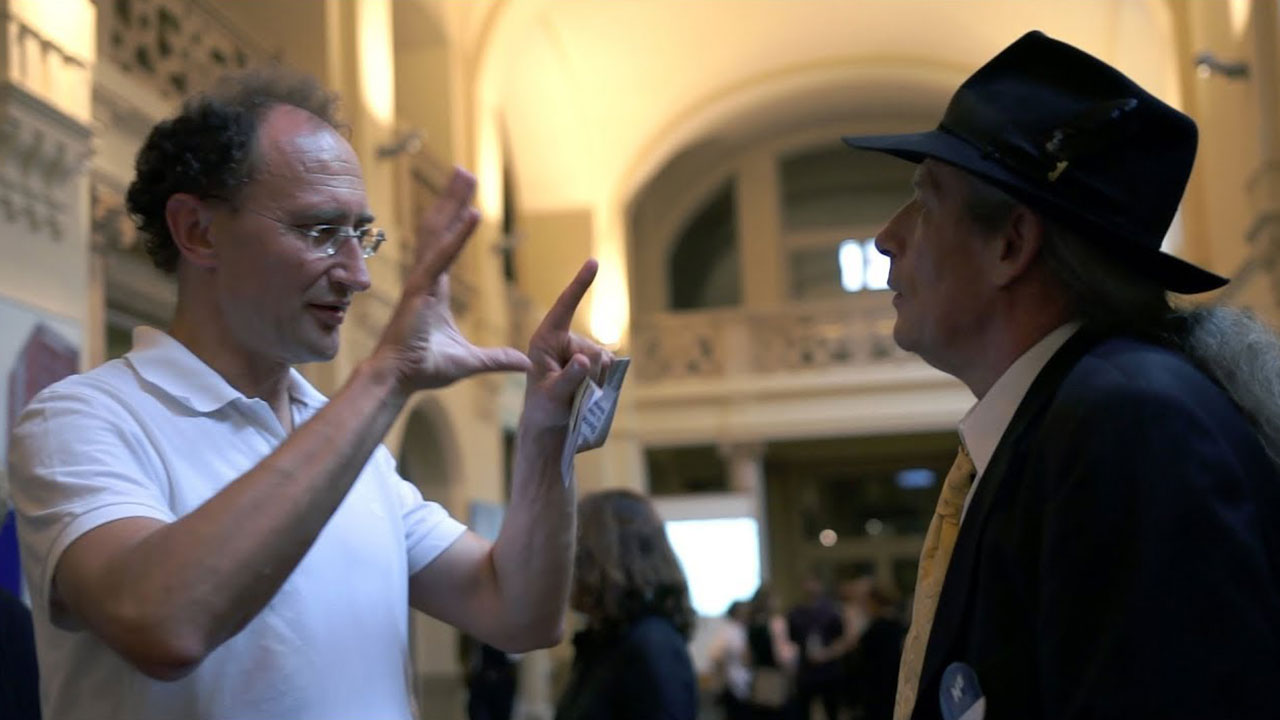 Head, Heart and Soul
Ekaterina Eremenko
Mars IV
Guillaume Rieu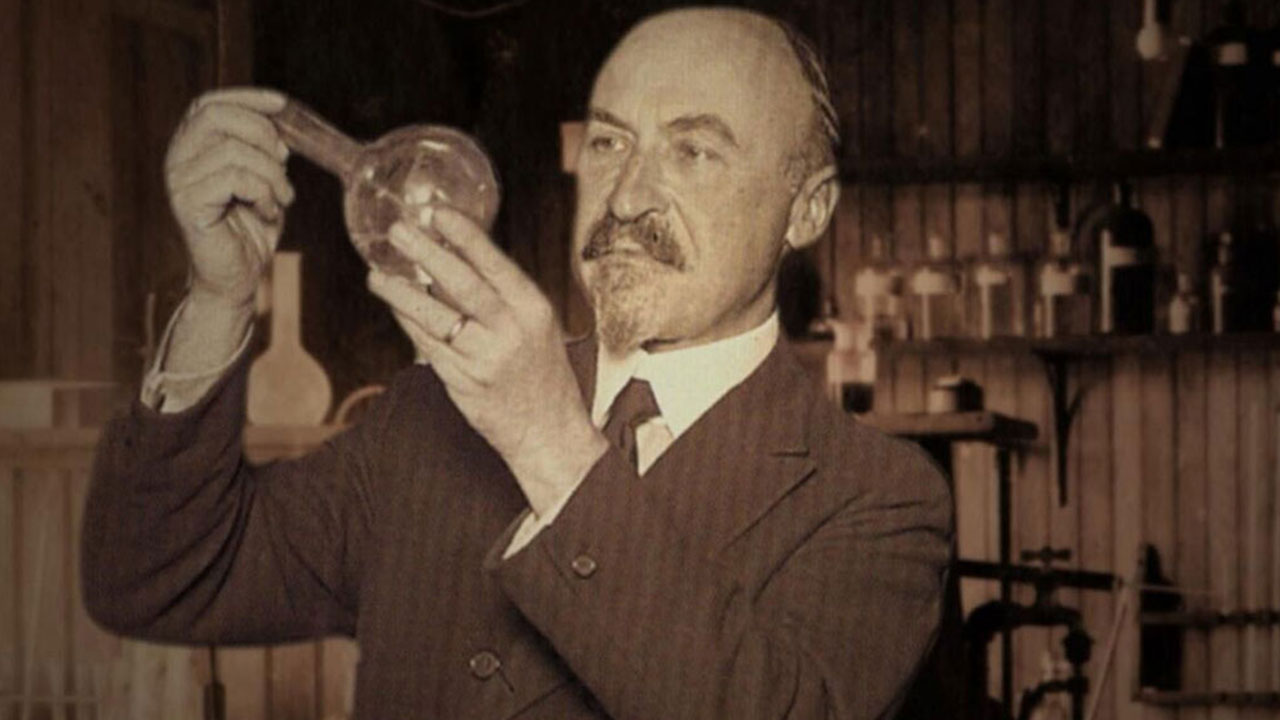 All Things Bakelite: The Age of Plastic
John Maher
Existence ?
Yoann Eeckeman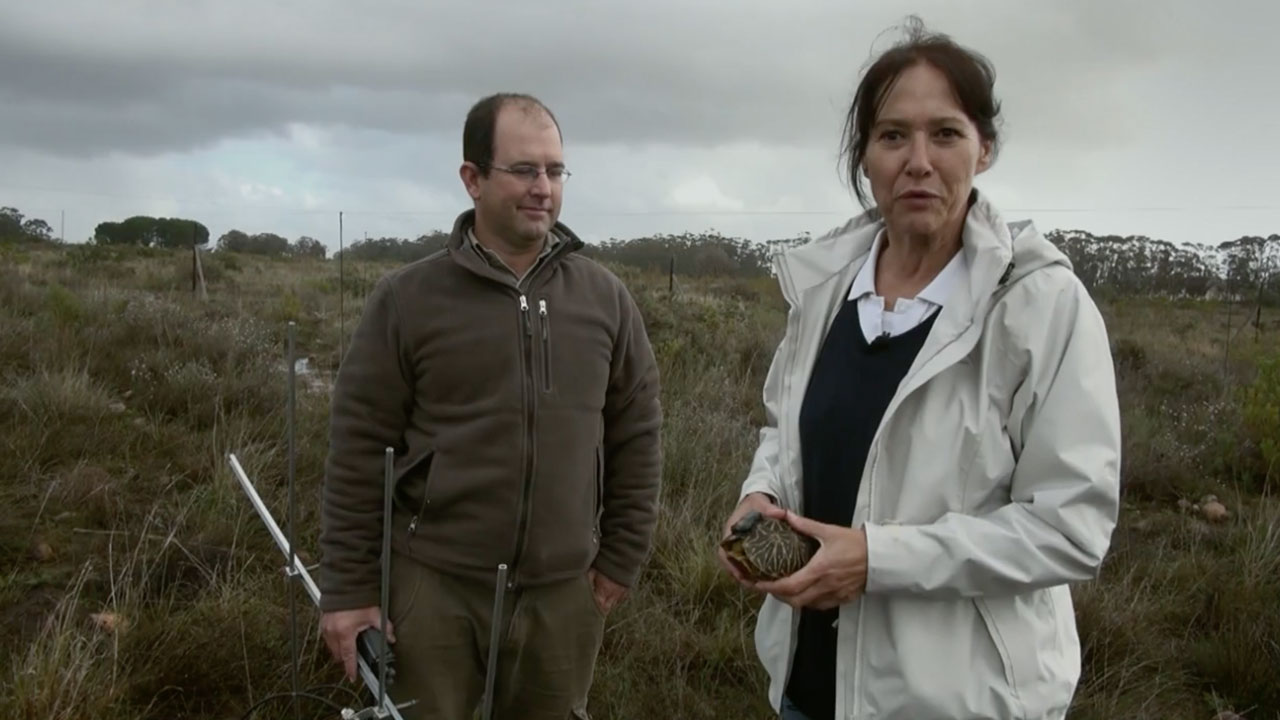 Protect Me, Leave Me
Khawla Al Maamari,Noura Al Suwaidi
A Delicate Balance
Su Rynard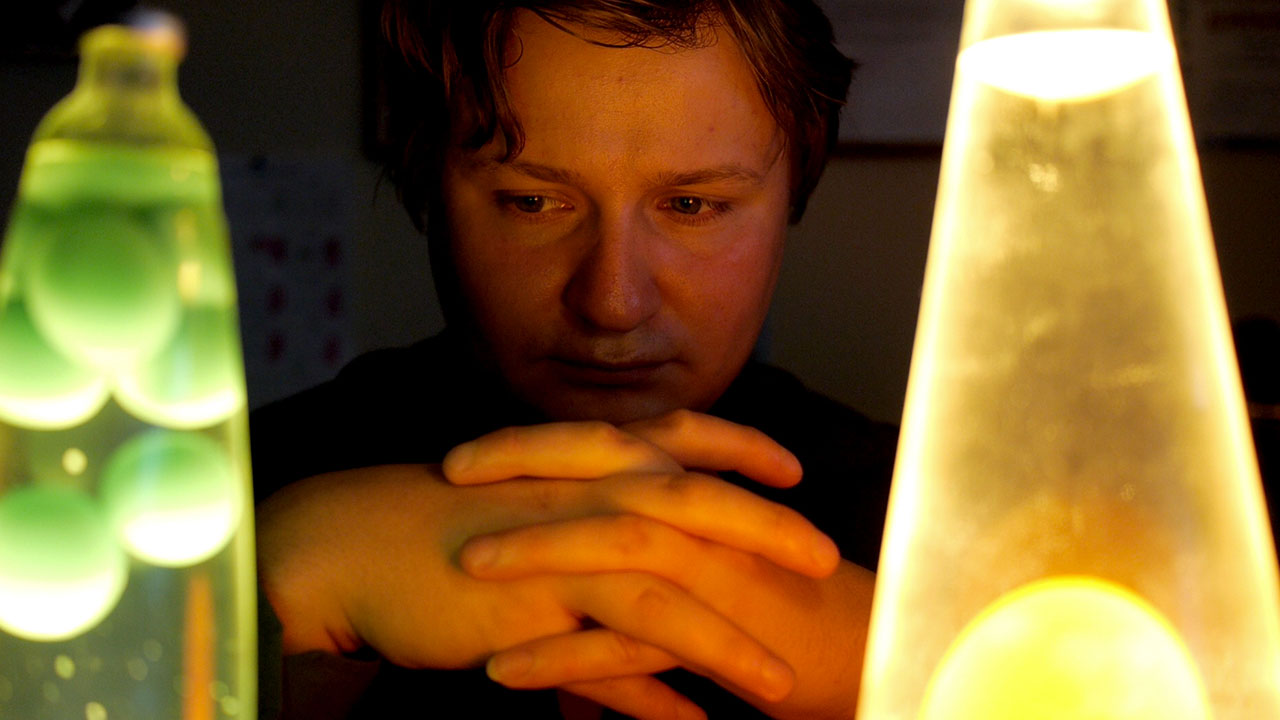 Strange Particles
Denis Klebleev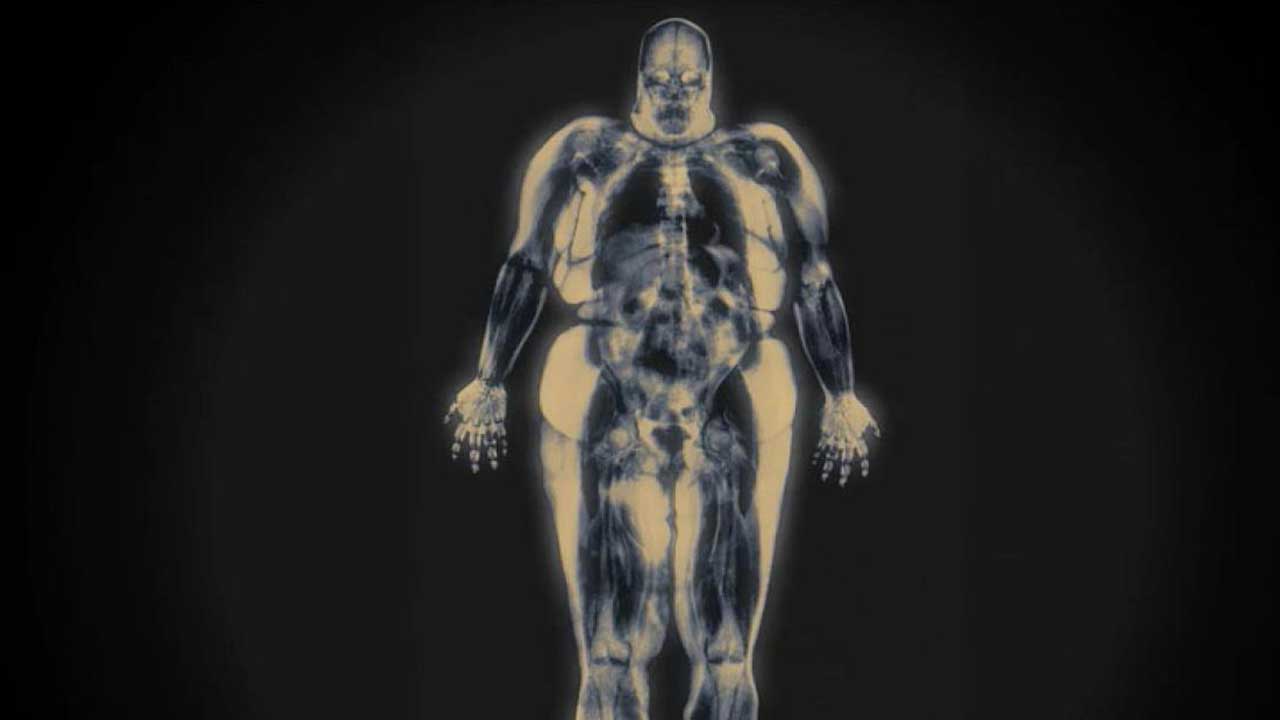 A Brief History of Fat, And Why We Hate It
Adam Bolt
We Don't Know Clouds
Nguyen Khoi Nguyen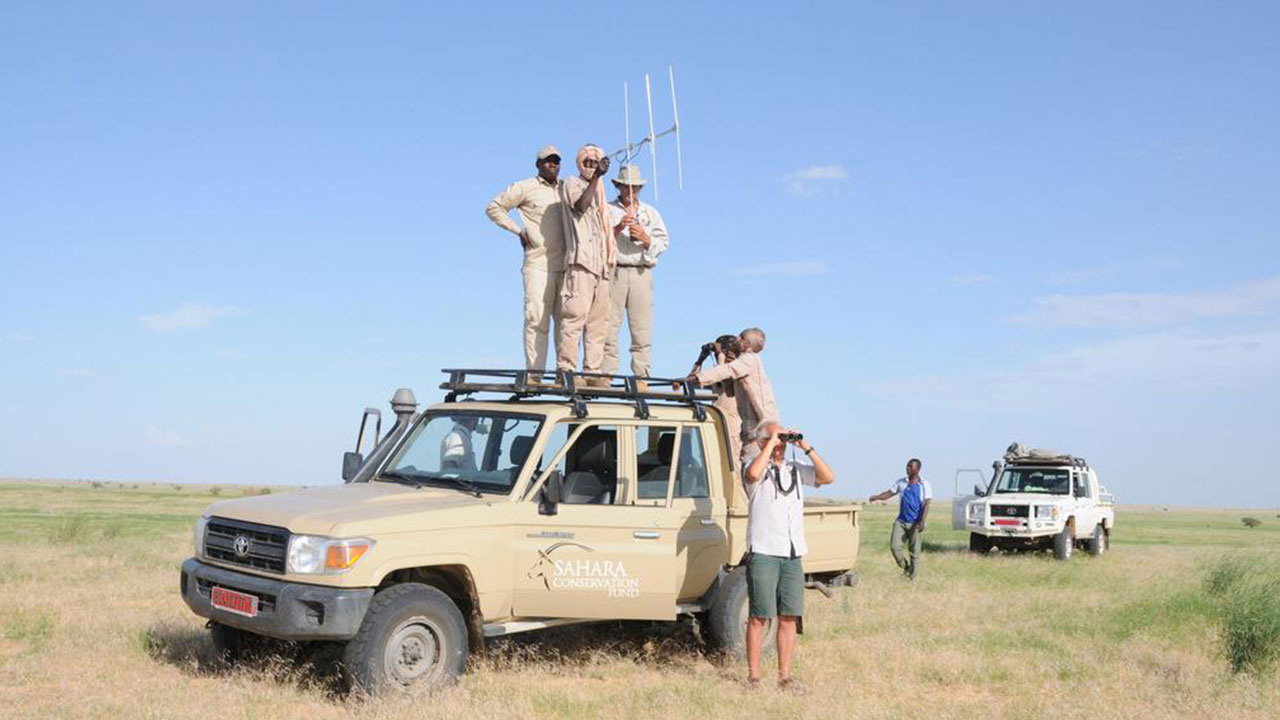 Back to the Wild
Veronica Iacono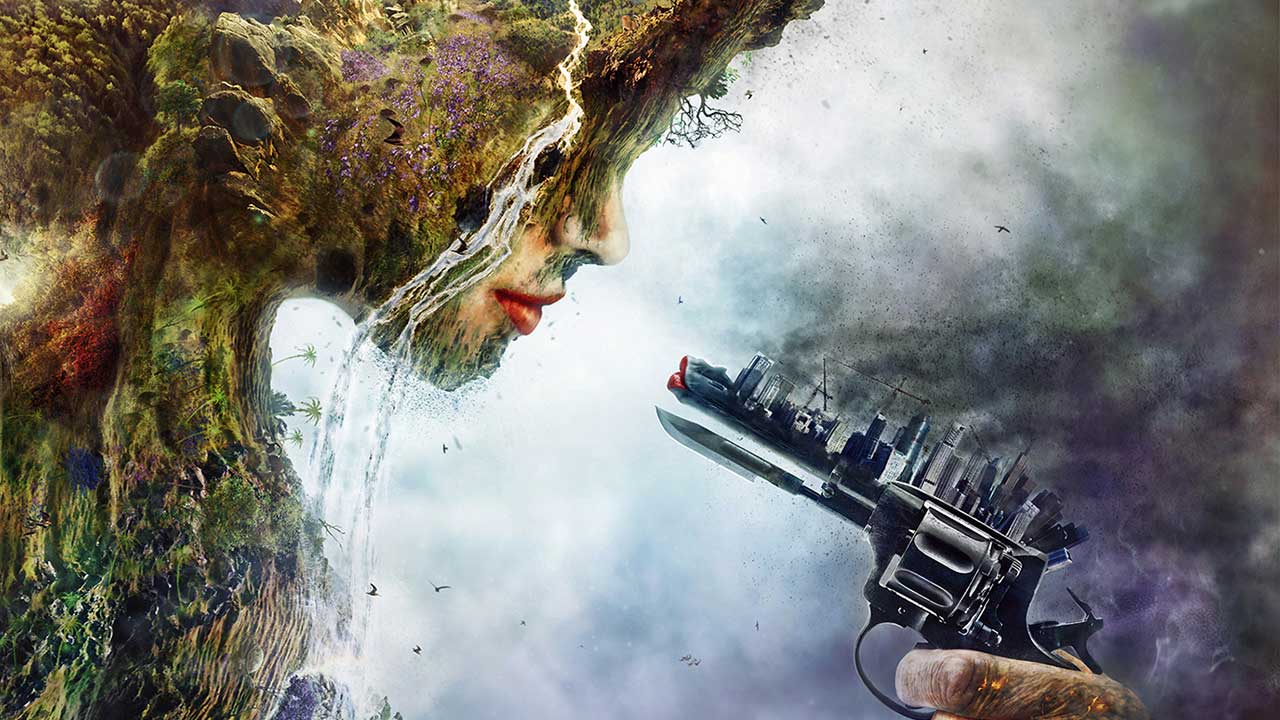 Guardians of the Earth
Filip Antoni Malinowski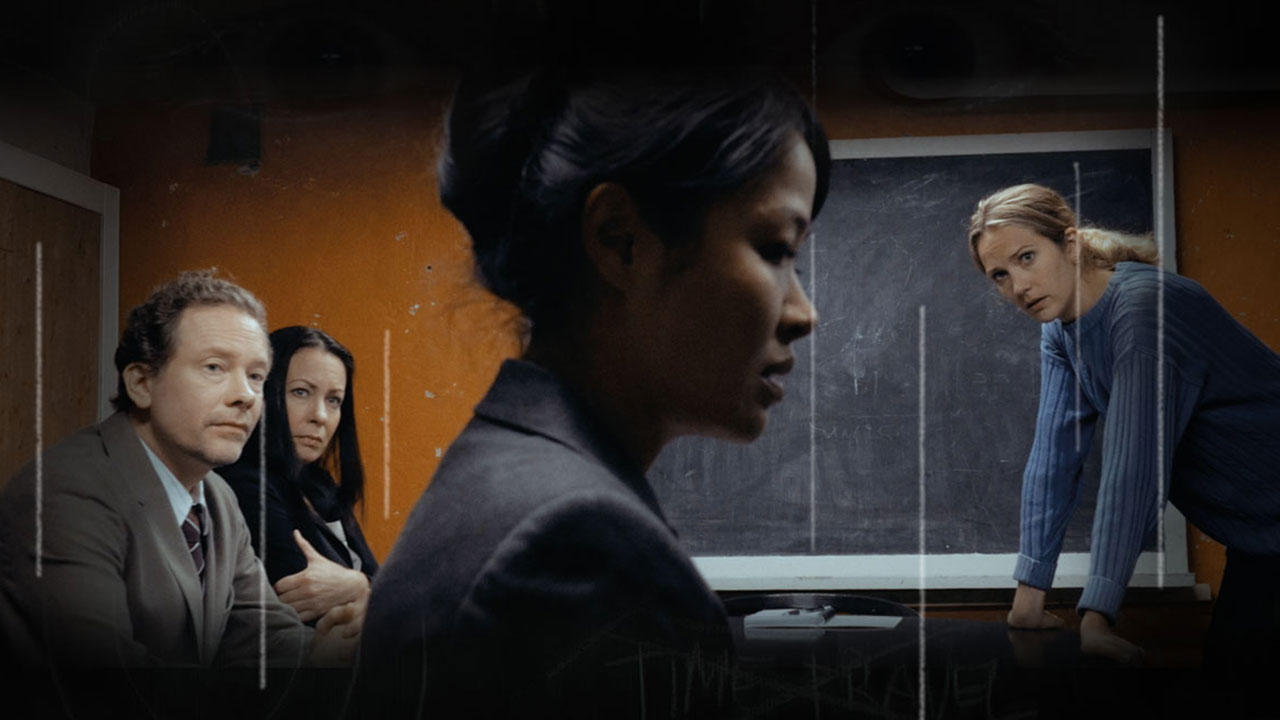 Tangent Room
Björn Engström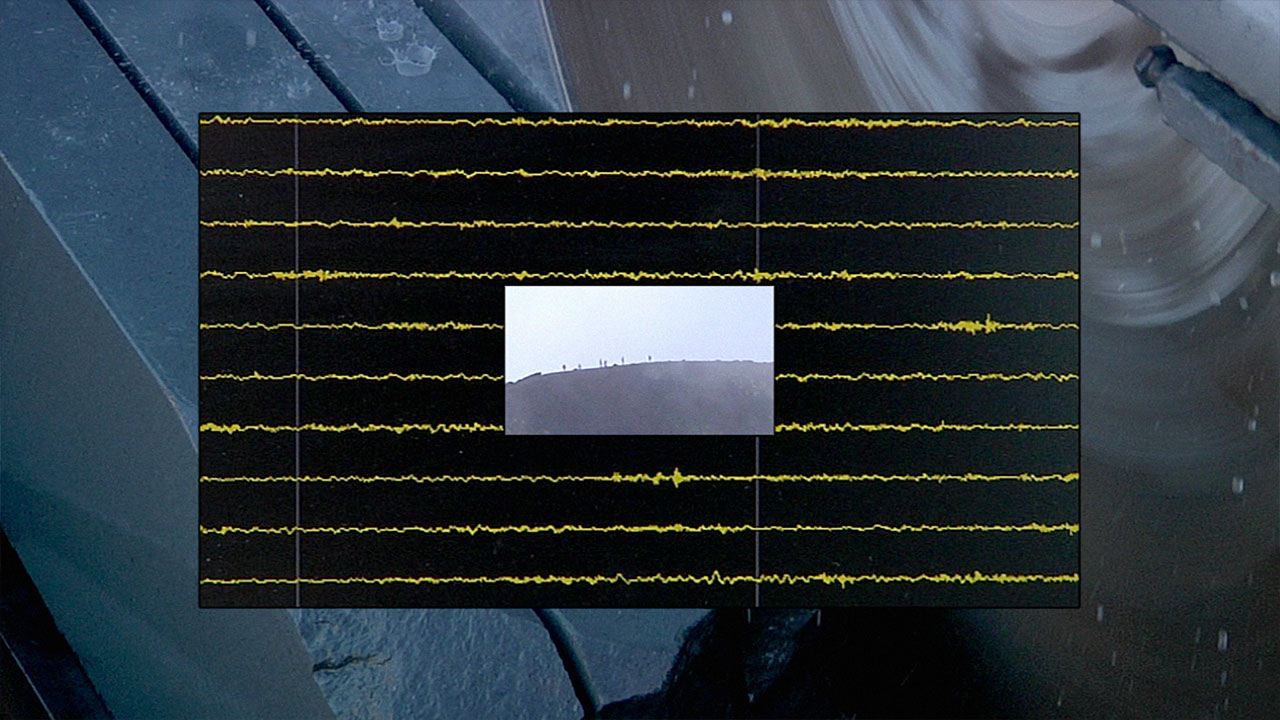 Divieto 2
Alex Tyson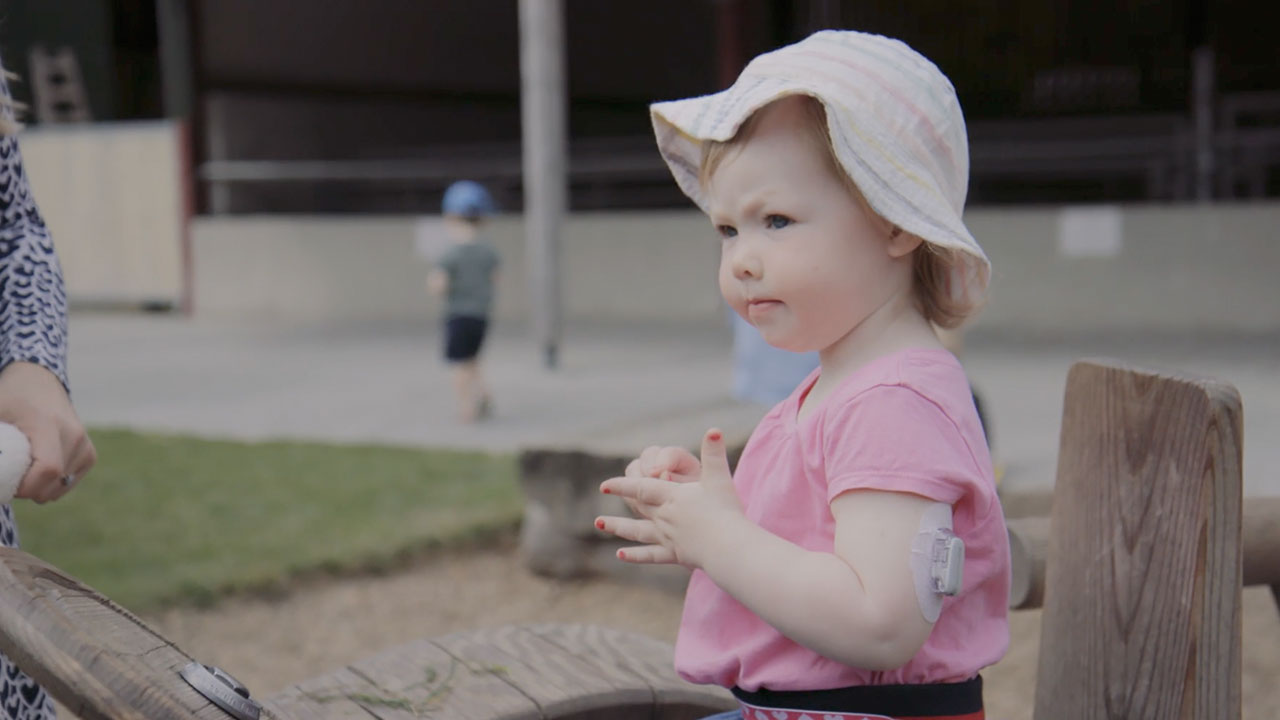 Bittersweet
Hugh Rodgers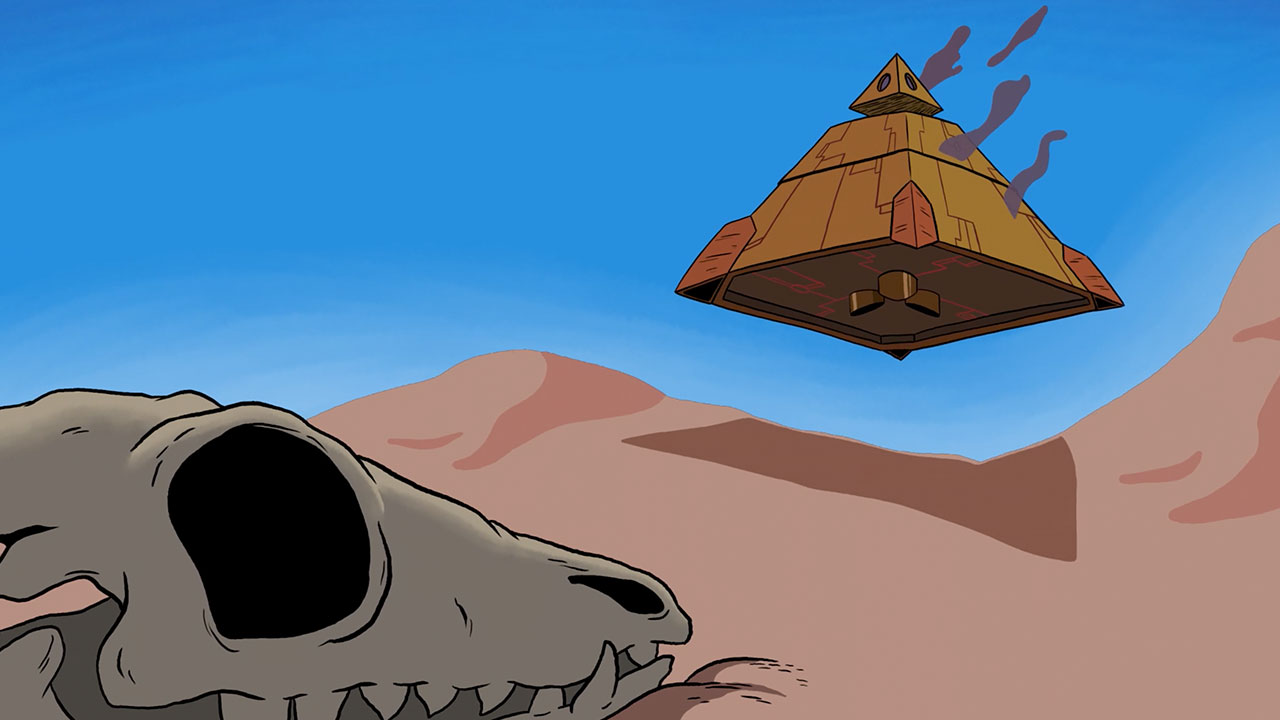 Snake Bomb
Nolan J. Downs,Chris Kalis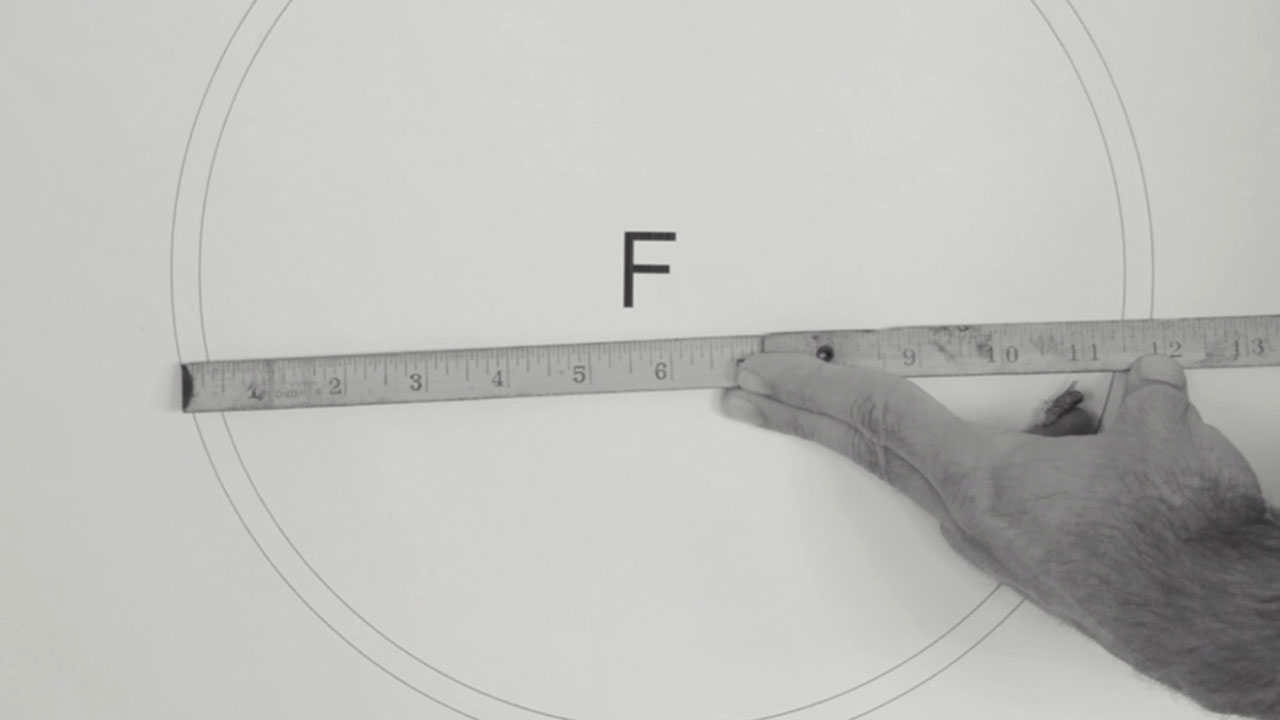 Metatrón
Alejandro Enmanuel Alonso Estrella
Inhibitum
William Henne,Delphine Renard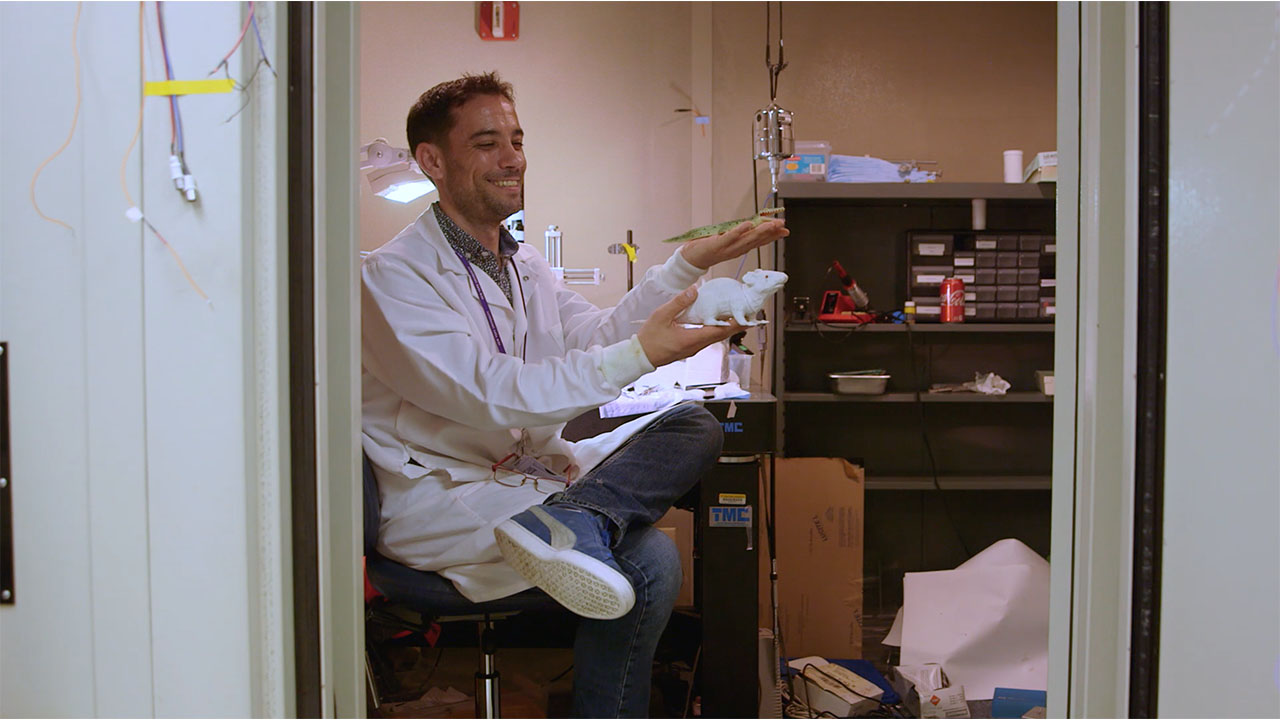 Dr. Lorenzo Diaz Mataix Portrait
Brian Inocencio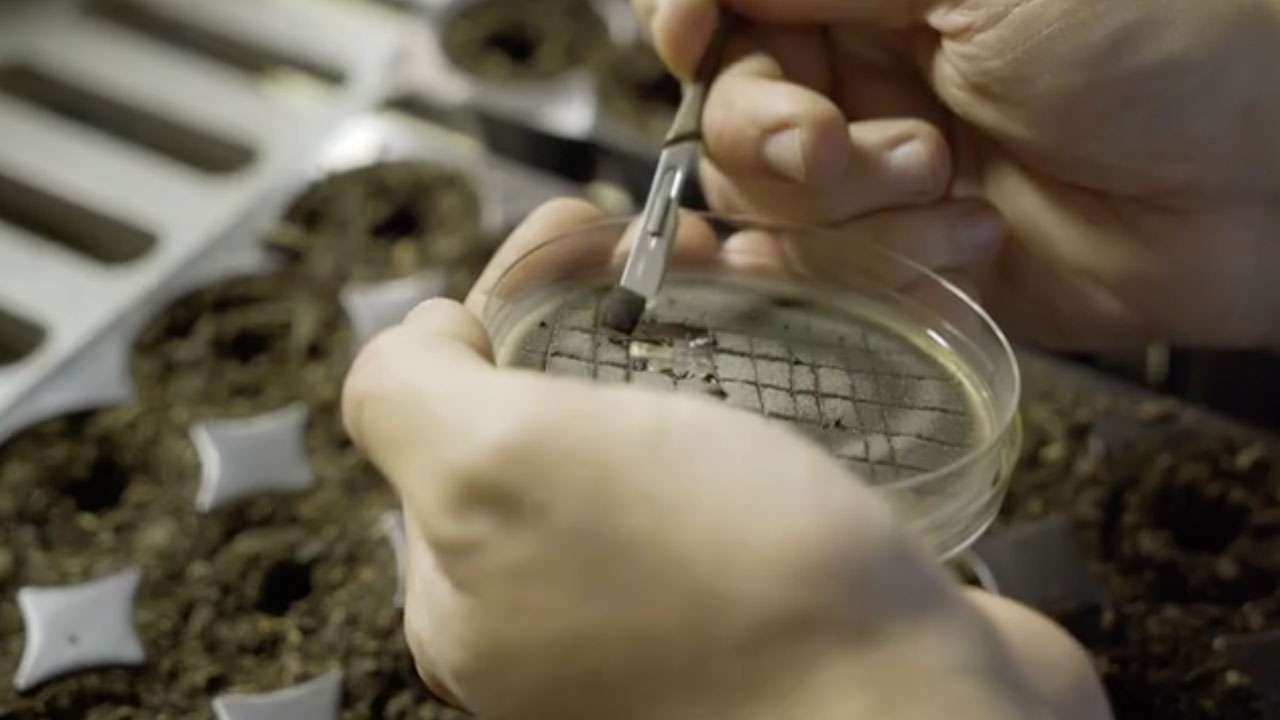 Grassroots
Frank Oly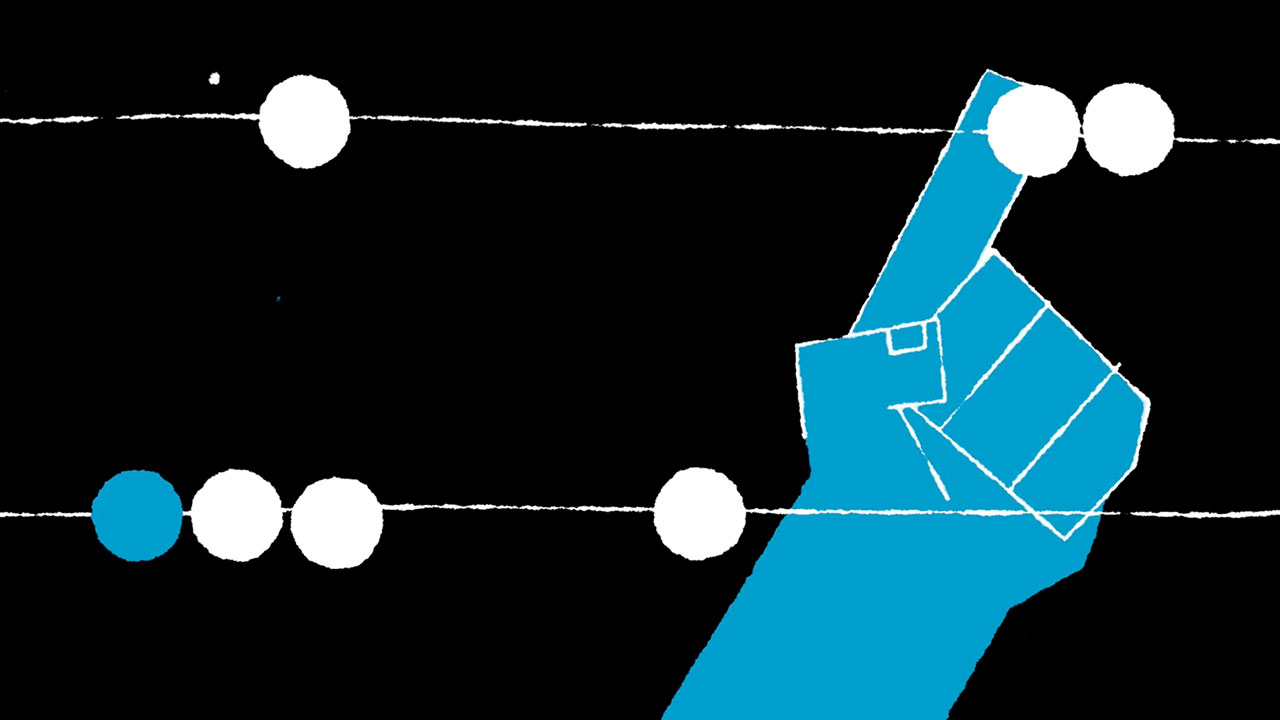 Reanimation ep6: Monsters in the Machine
Joe Richard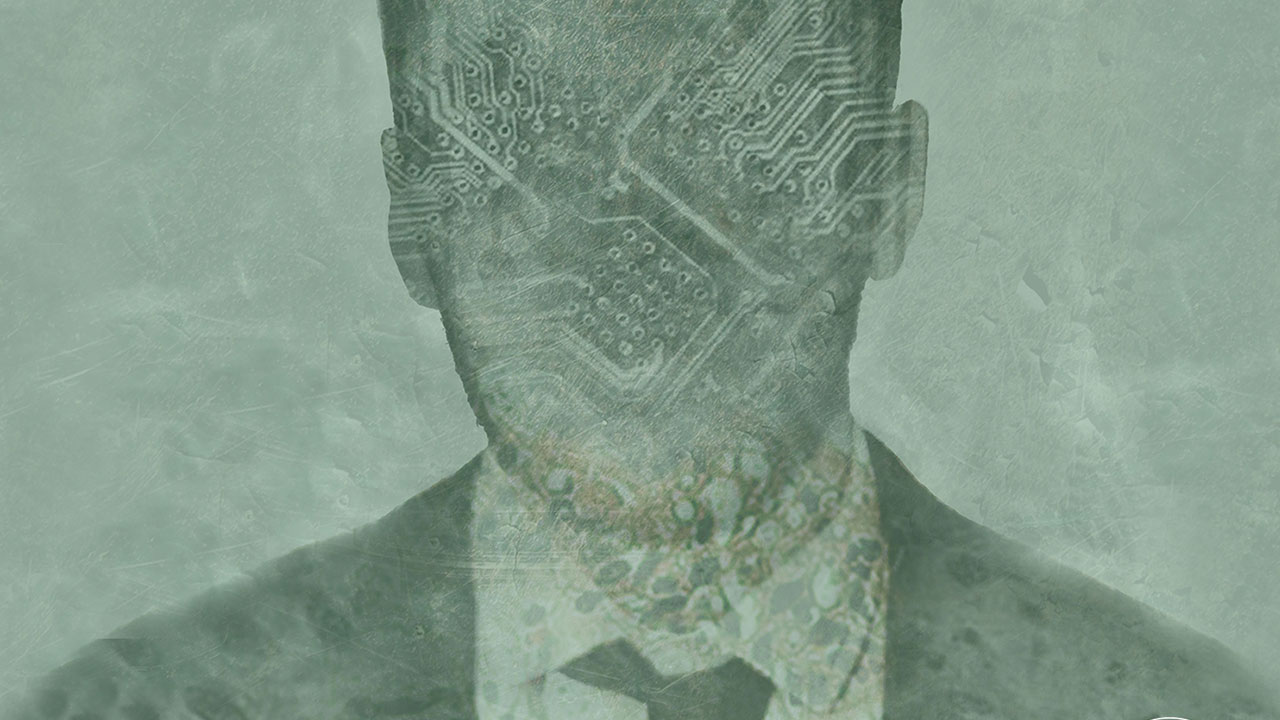 The Future of Work and Death
Wayne Walsh,Sean Blacknell
HAZE, It's Complicated
Isaac Kerlow
Yellow Rain
L. Warren Thompson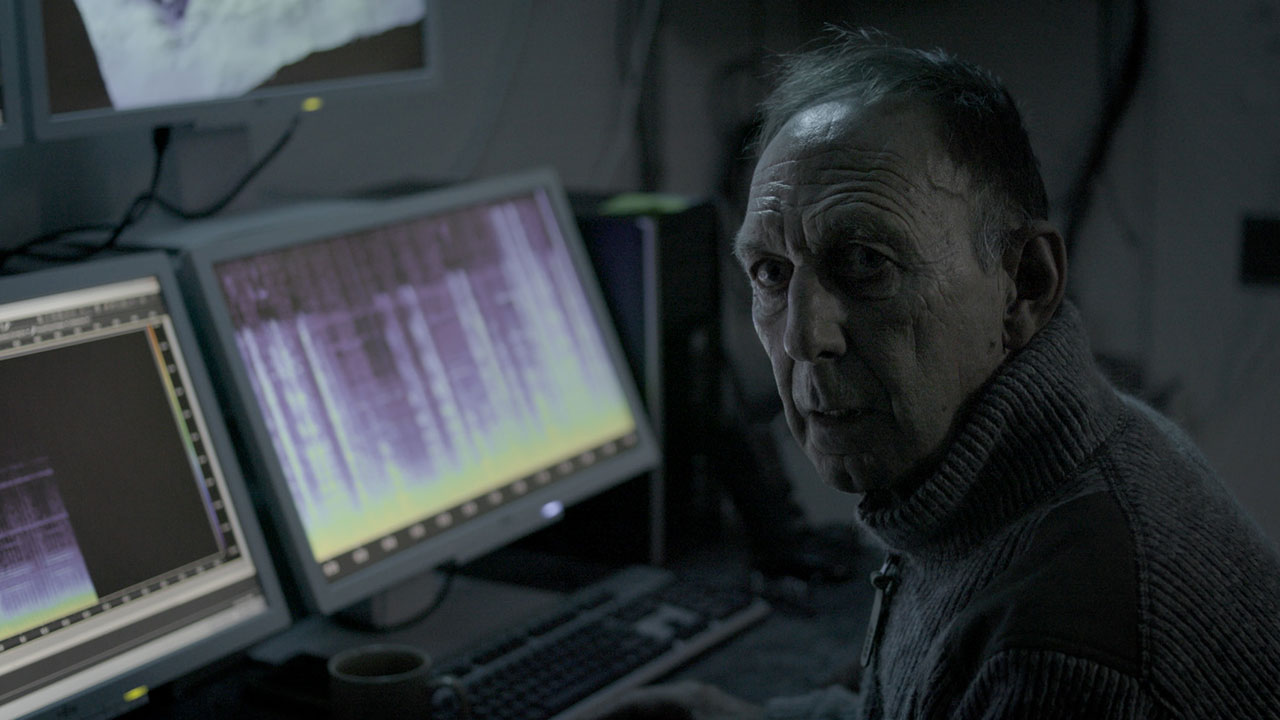 Ääni syvyydestä (Sound from the Deep)
Joonas Allonen,Antti Laakso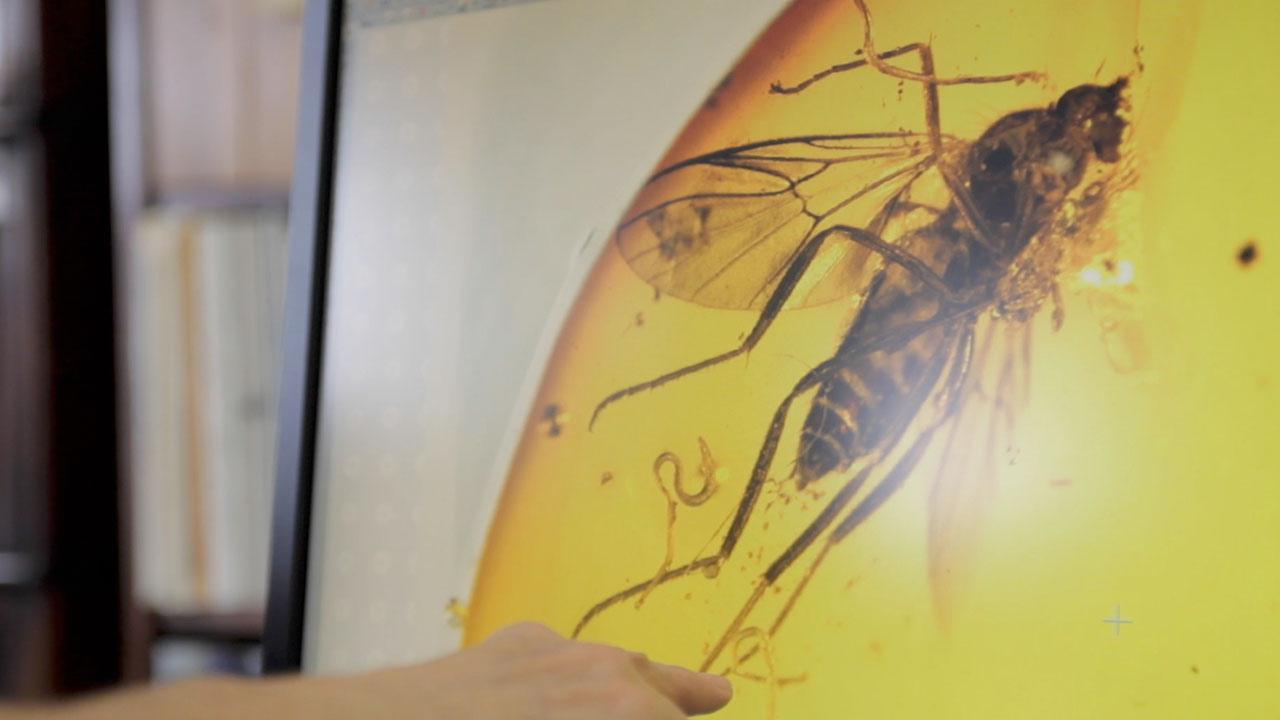 Amber
Samuel Ridgeway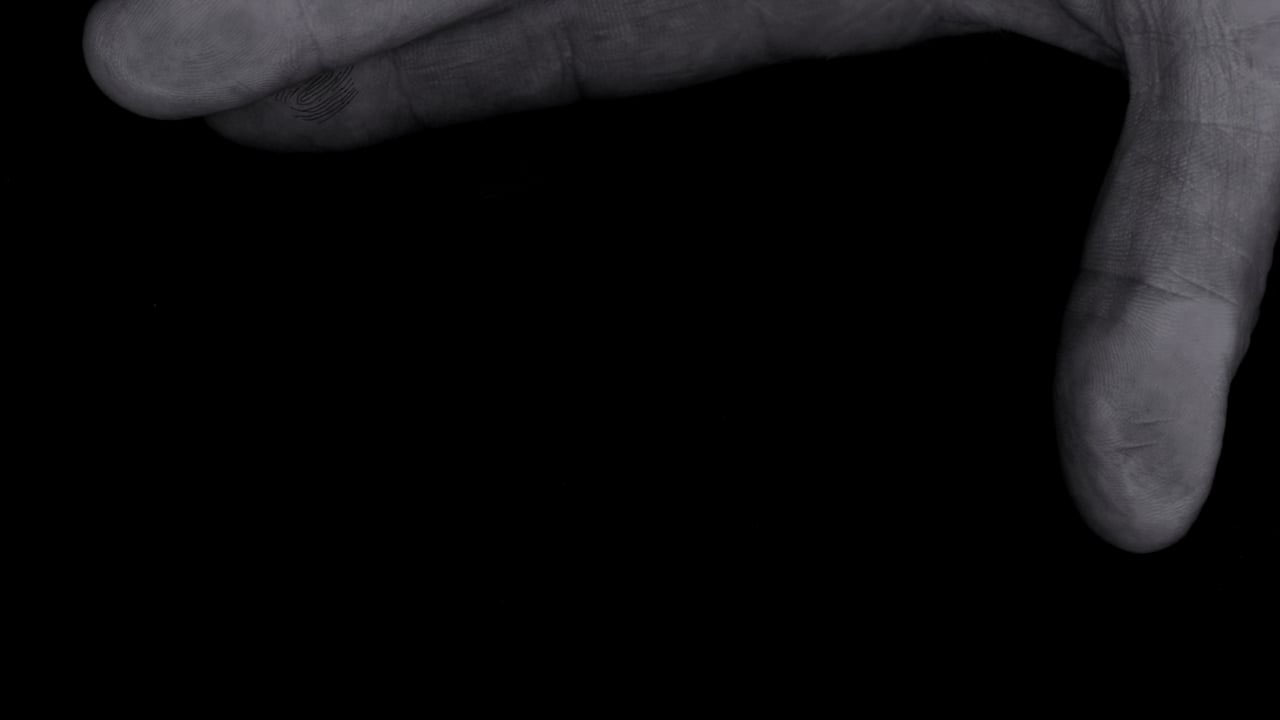 In Glass Houses
Ariana Gerstein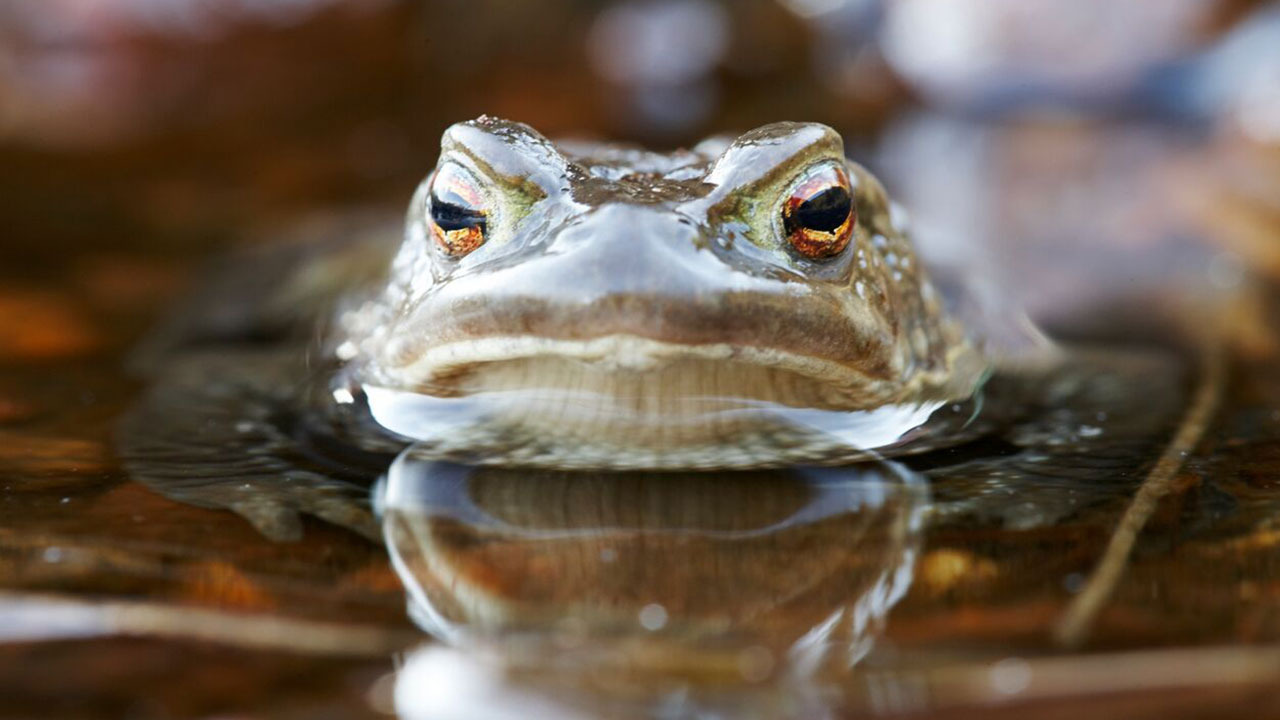 A Toad Story (Kunsten å leggje seg paddeflat)
Are Pilskog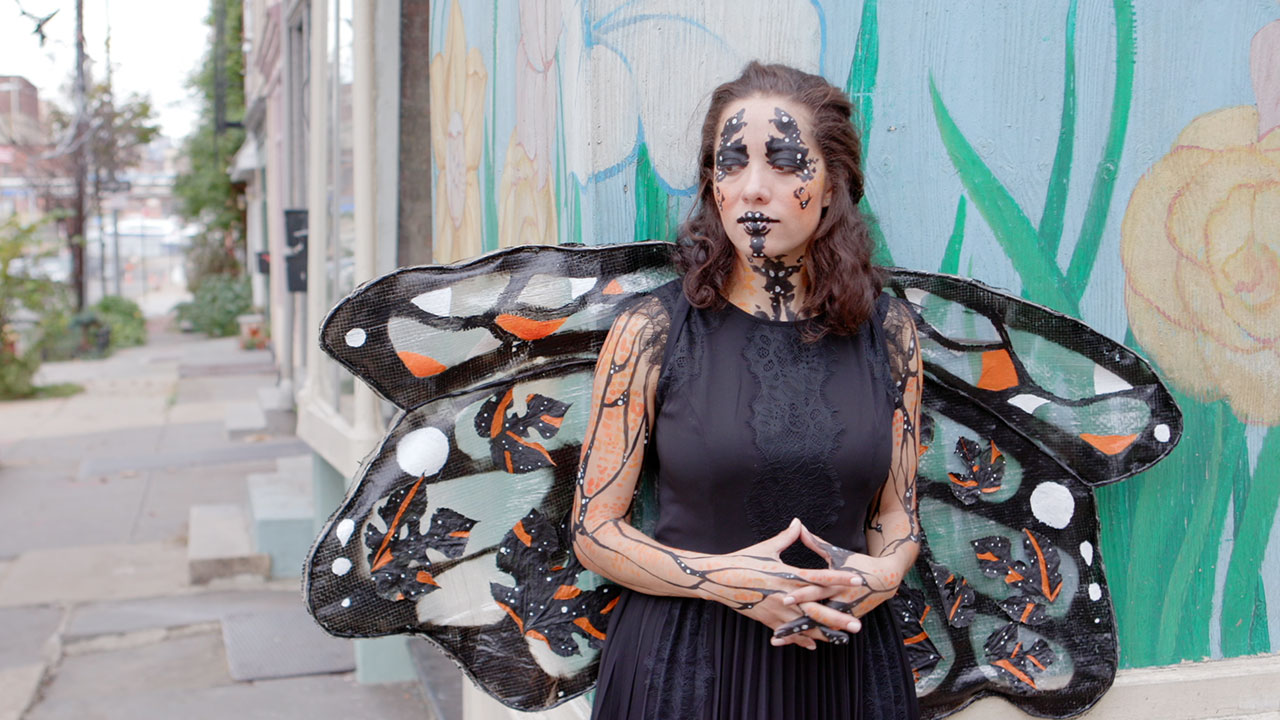 La Que Sueña (She Who Dreams)
Alexis Gambis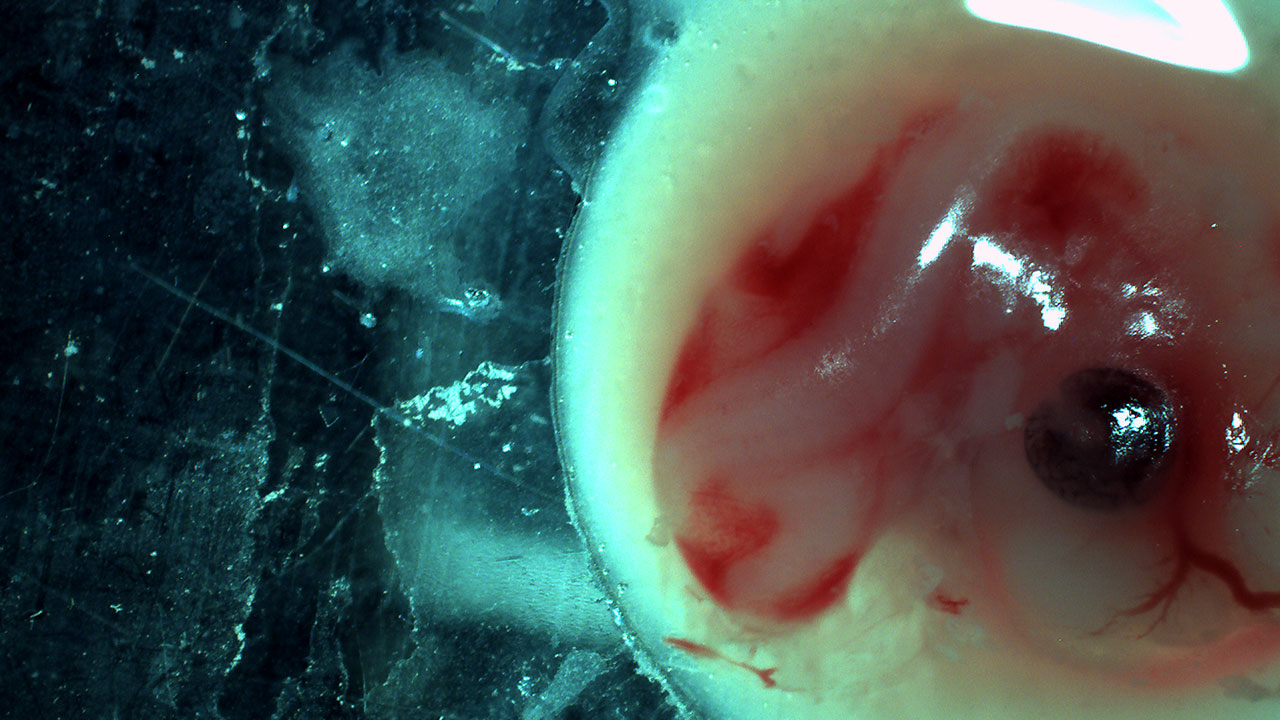 DIY Embryology
Adam Zaretsky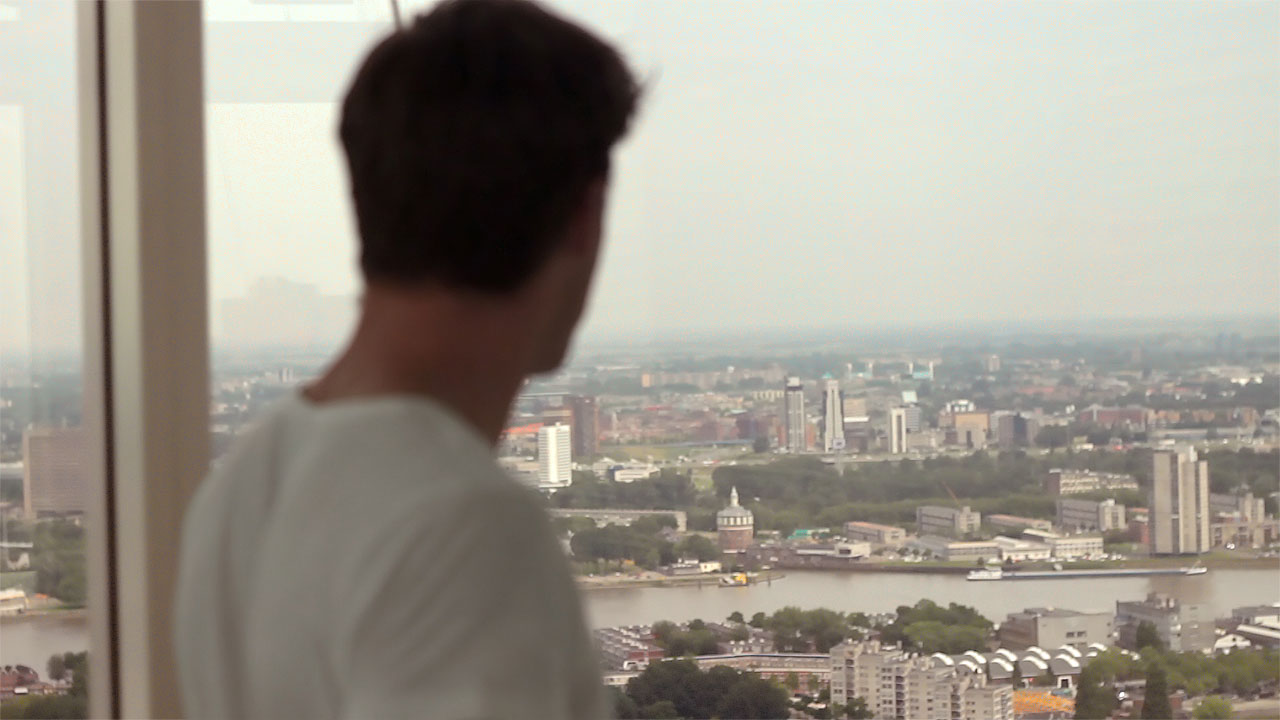 Nanopolymersomes
Juul Van Der Laan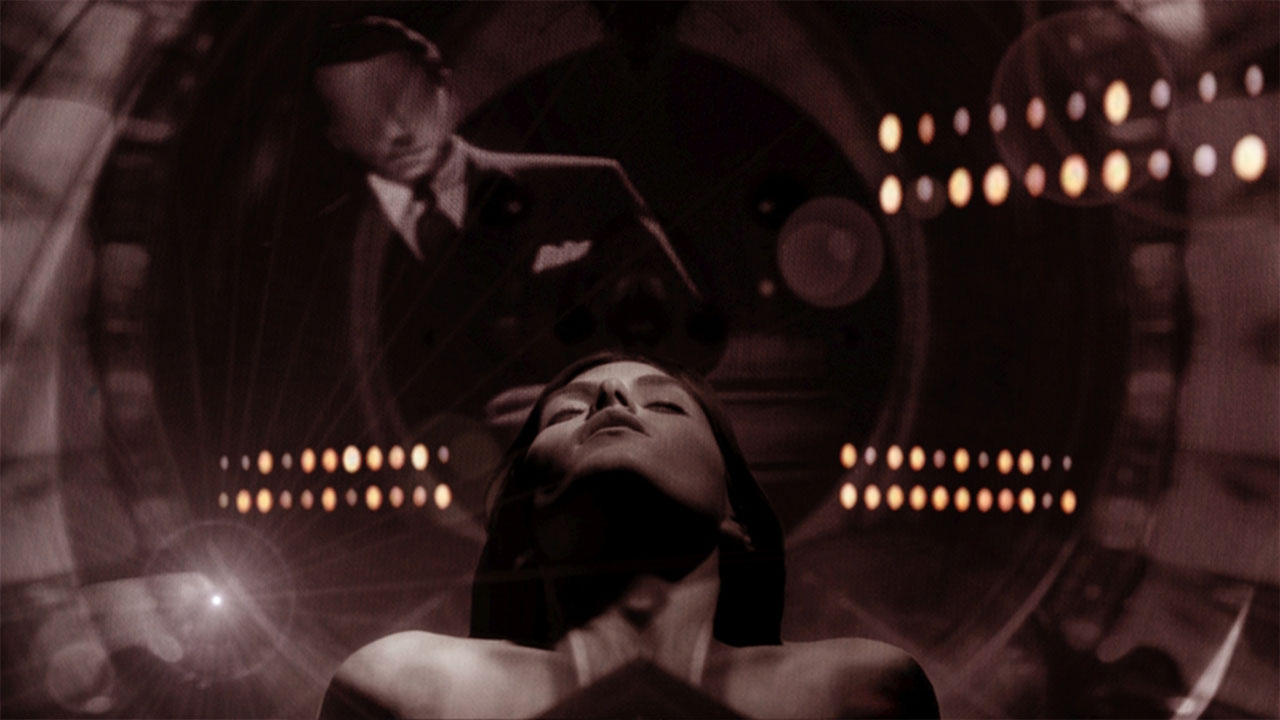 Unknown Energies, Unidentified Emotions
Dalibor Barić,Tomislav Babić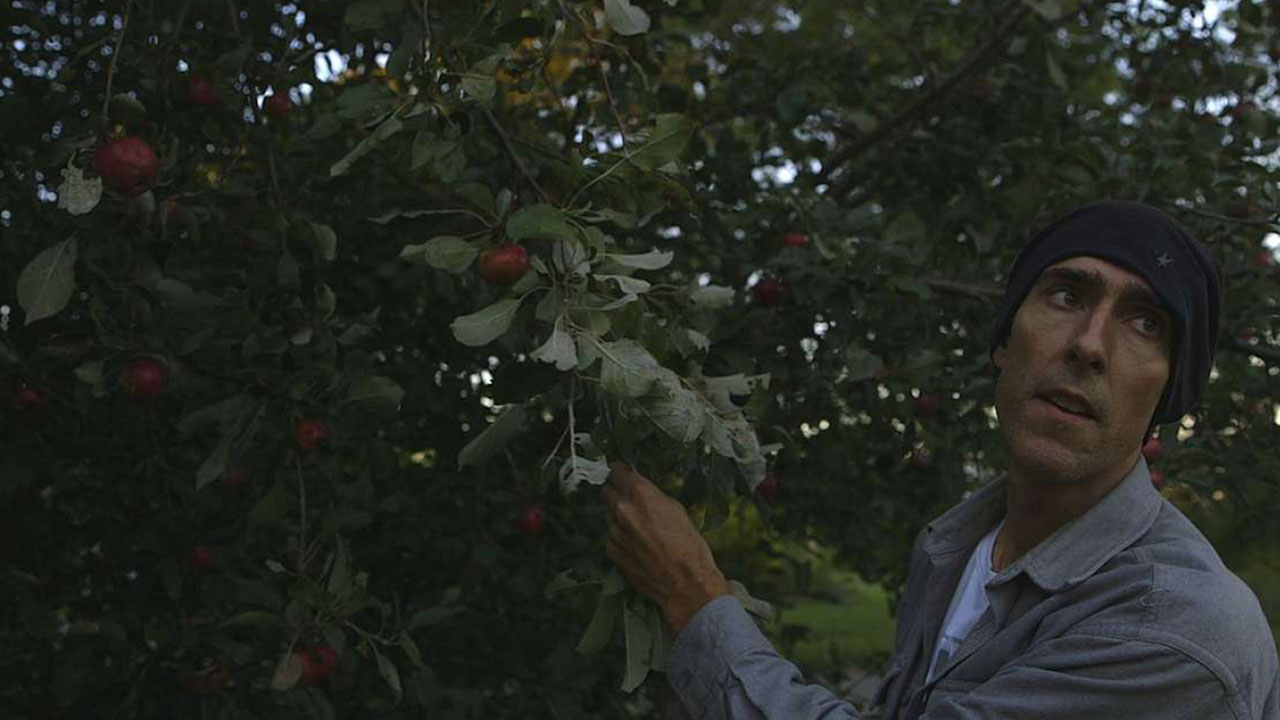 Wild Plants
Nicolas Humbert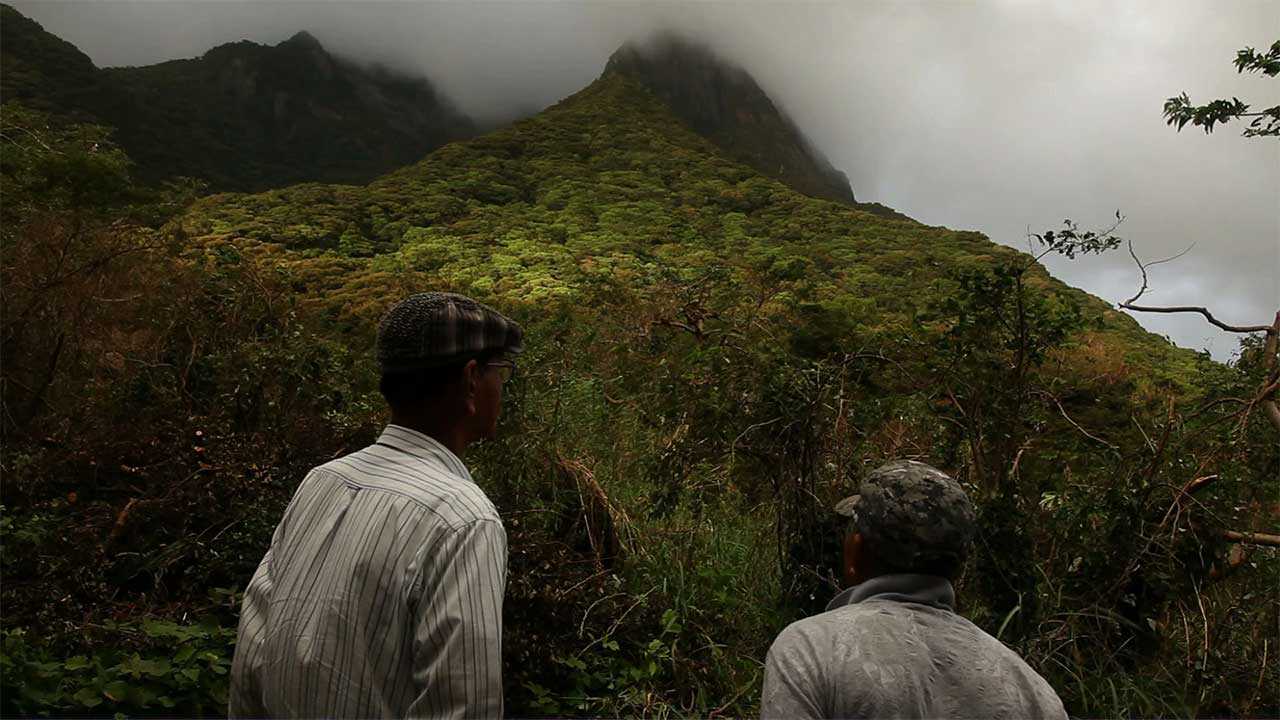 Milieu
Damien Faure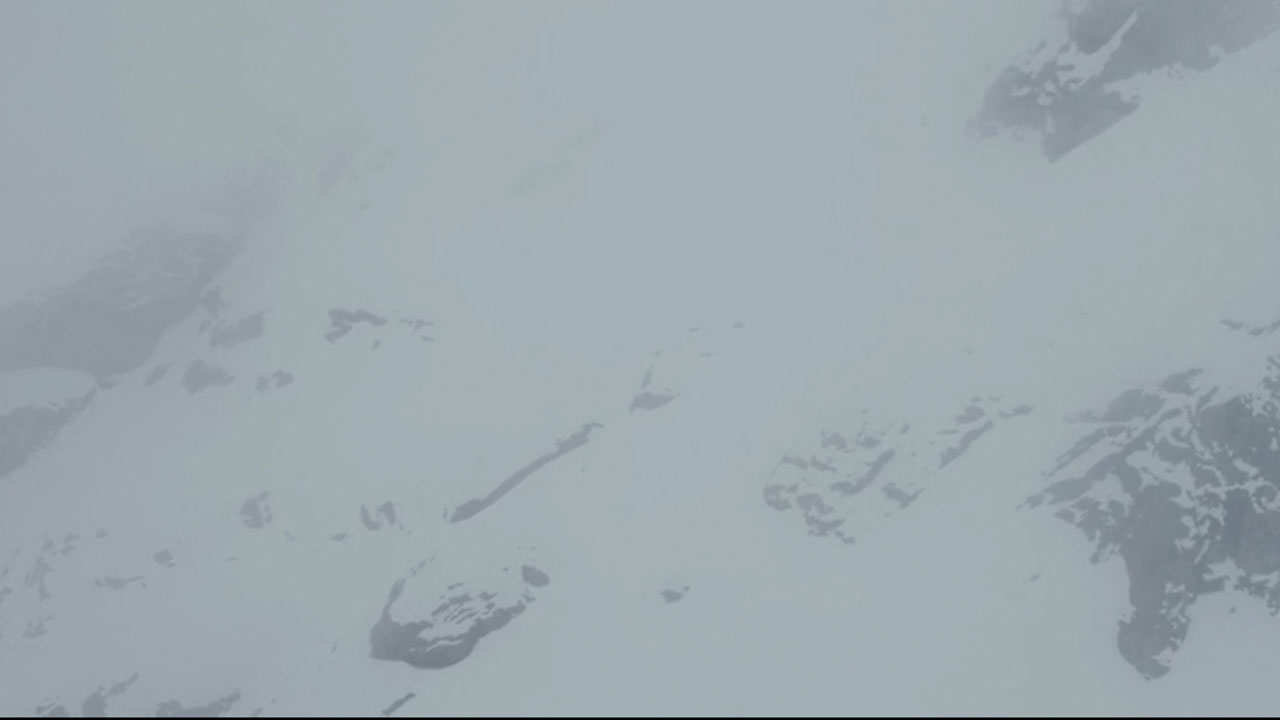 White Planet
Francesco Mattuzzi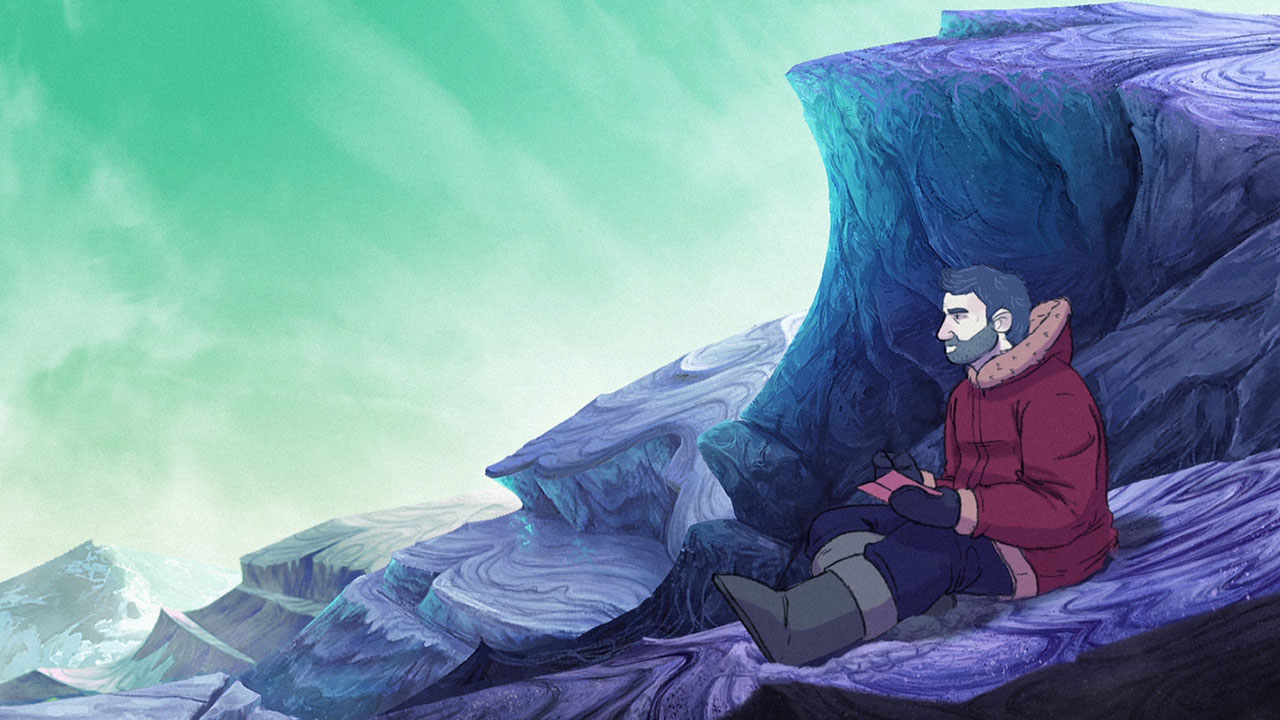 Below 0°
Itai Hagage,Jonathan Gomez
M1-Kø
Fadu Shake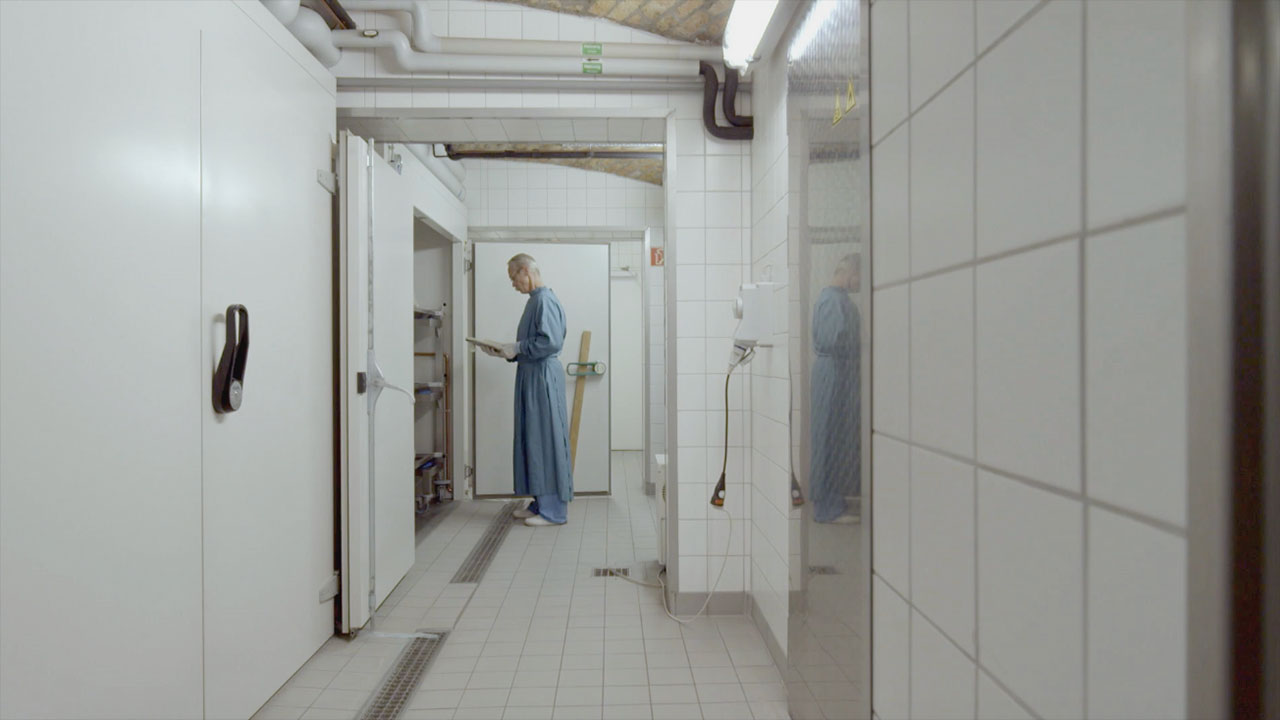 Formalin und Spiritus (Spirit of a Dissection)
Iris Fegerl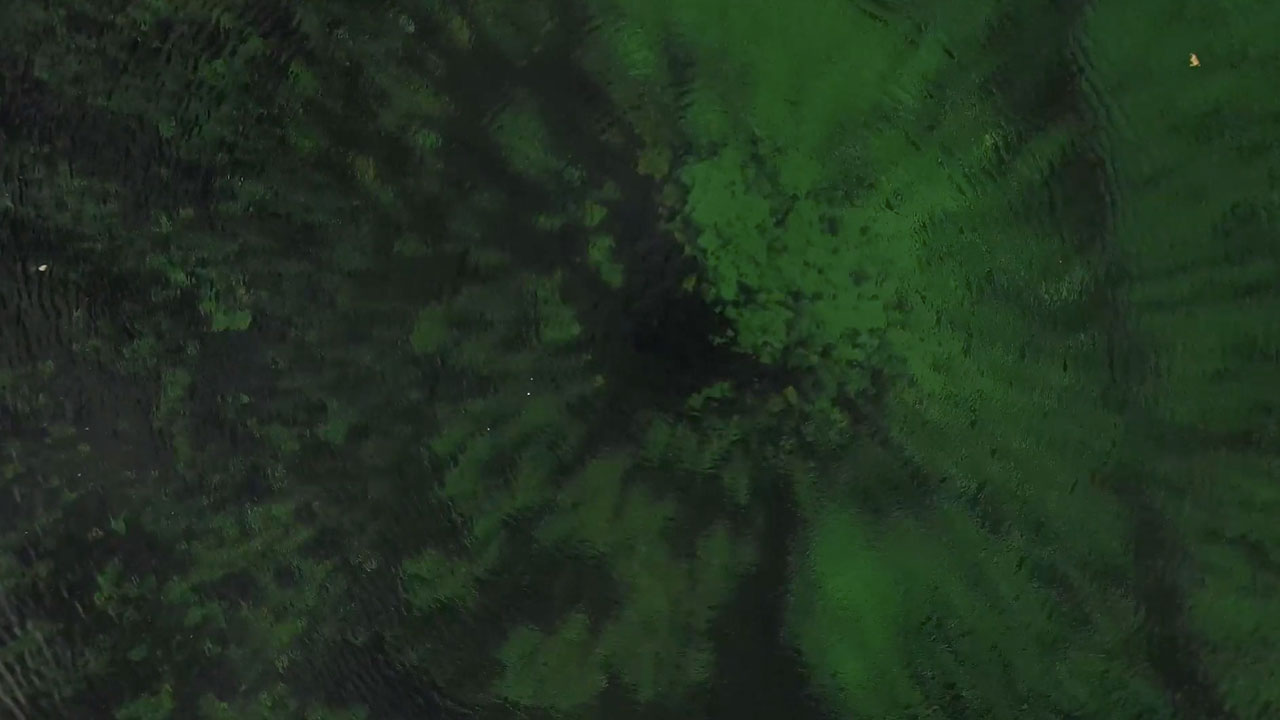 Butte's Berkeley Pit: New Life Emerges from its Toxic Waters
Anna Sagatov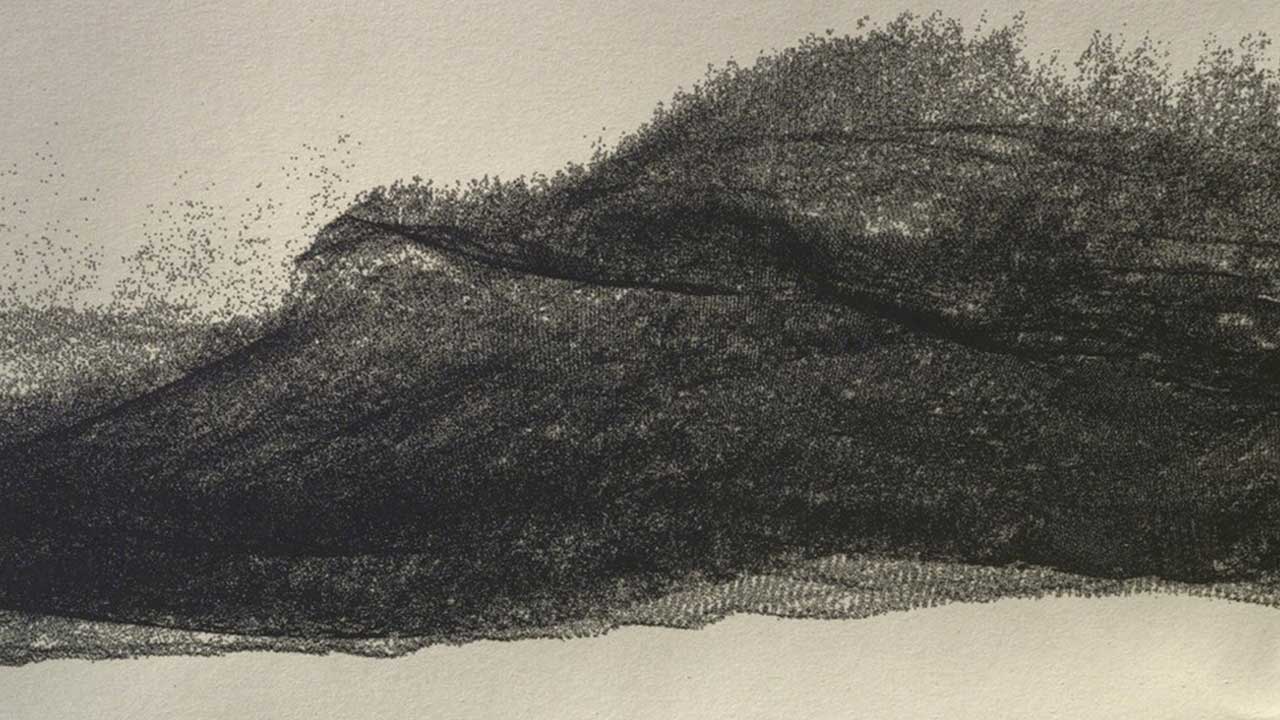 Stella 50.4N1.5E
Elsa Brès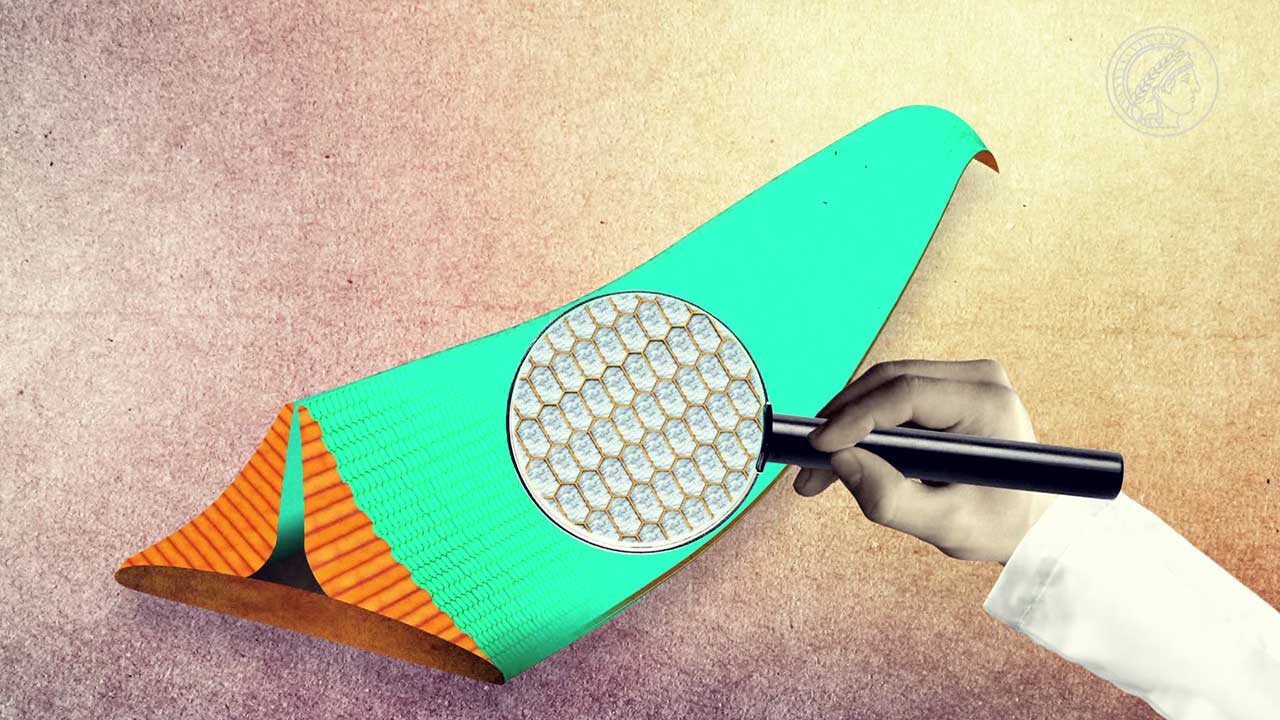 Biomaterials: Patent Solutions from Nature
Jakob Kneser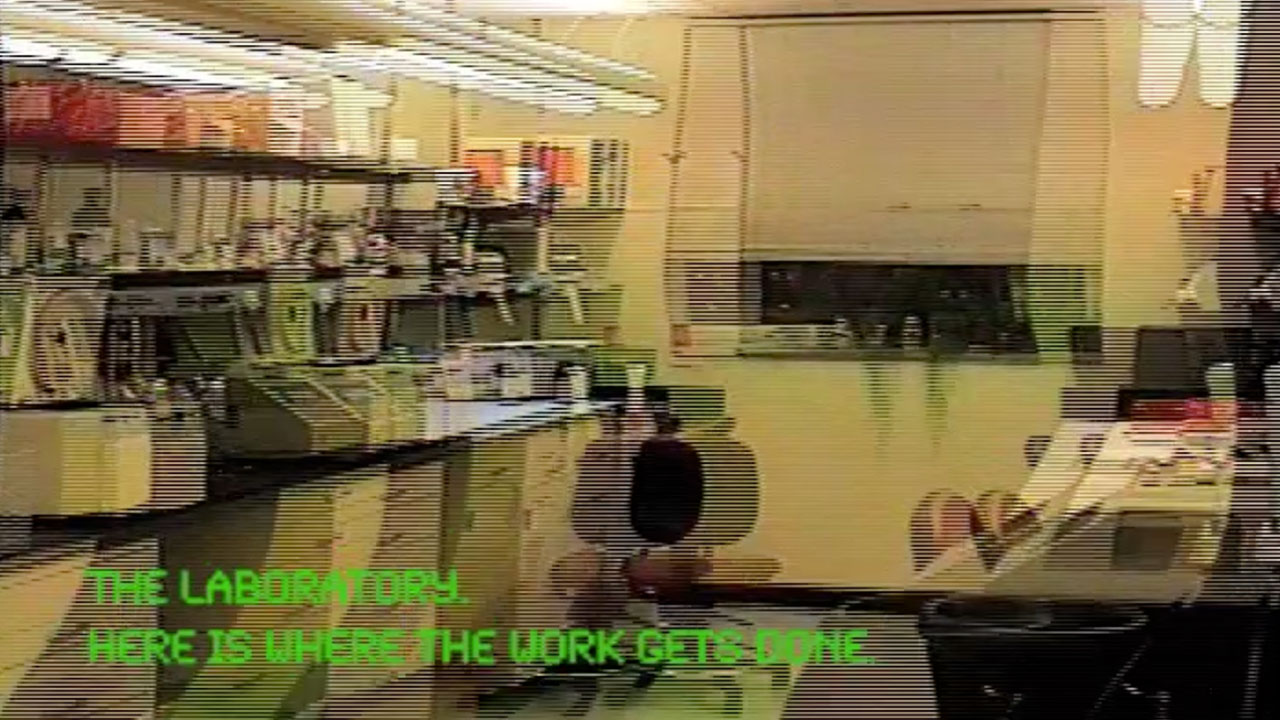 foundfootagexx100n.s.1
Tony Grayson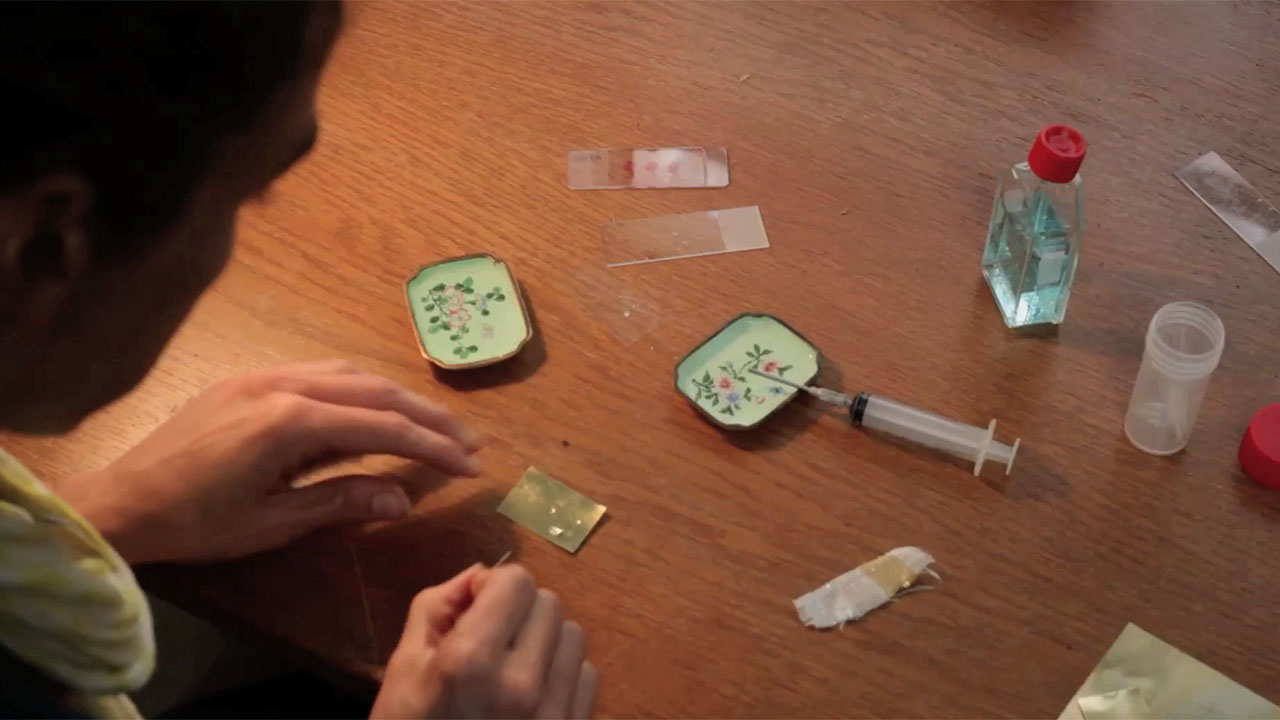 Alle de tranen (Every Tear)
Sarah Vanagt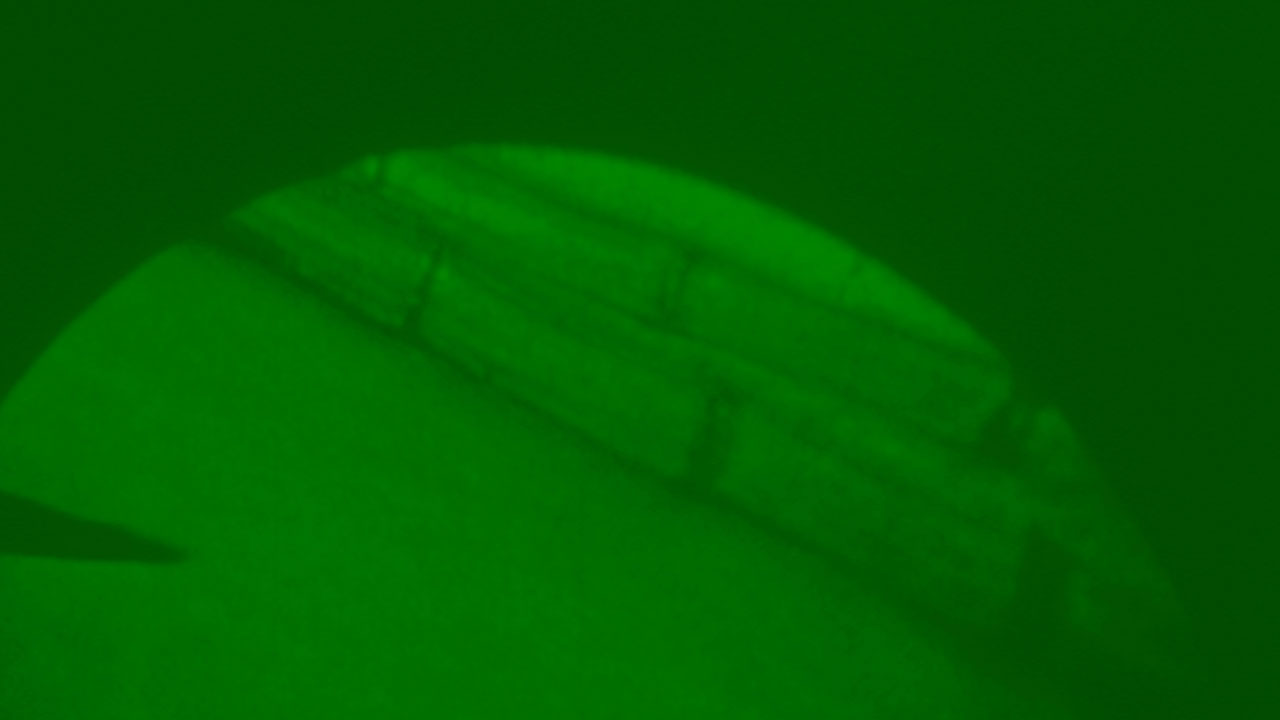 Inside the Shared Life
Erin Espelie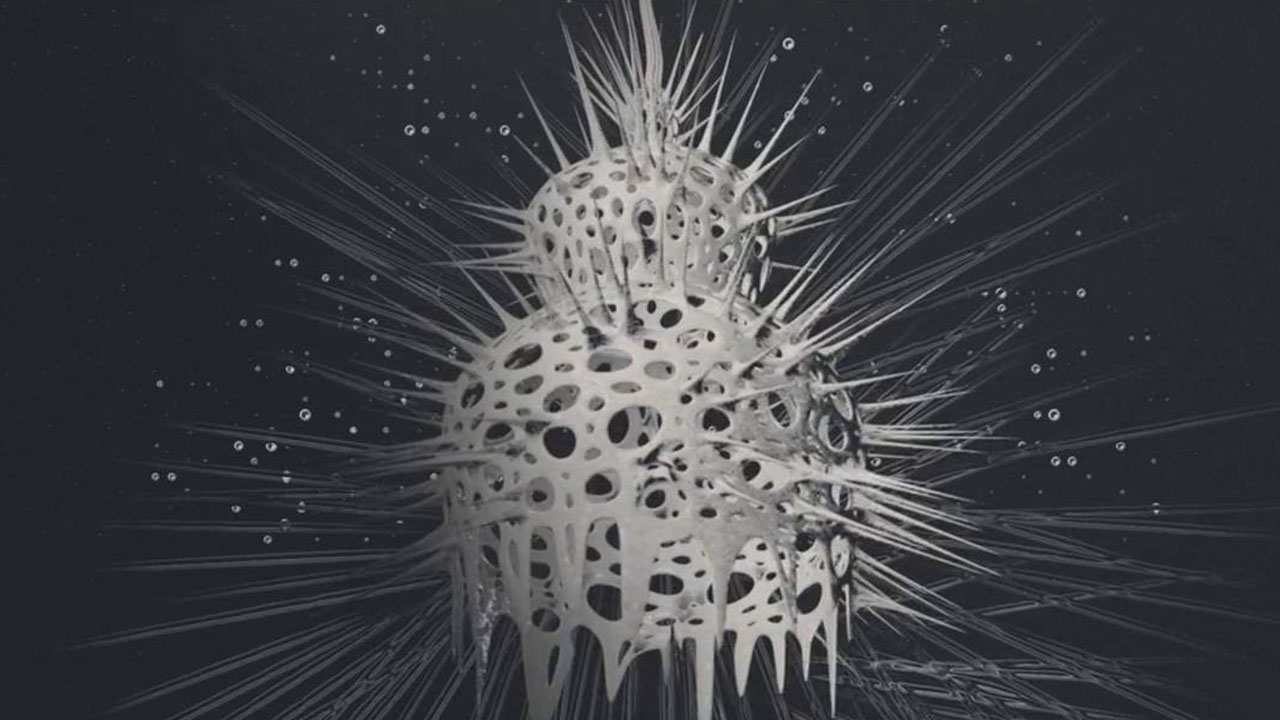 Far Beneath the Seashore
Asya Dyro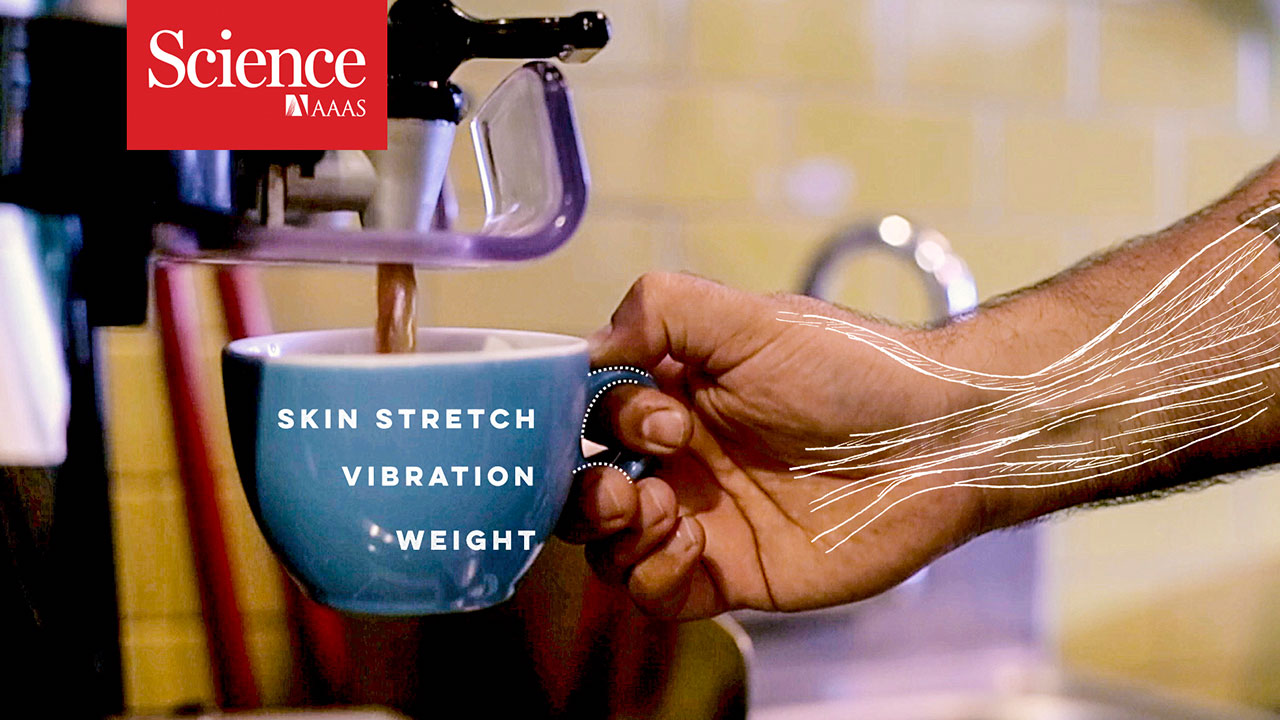 Haptics Tactics
Nguyen Khoi Nguyen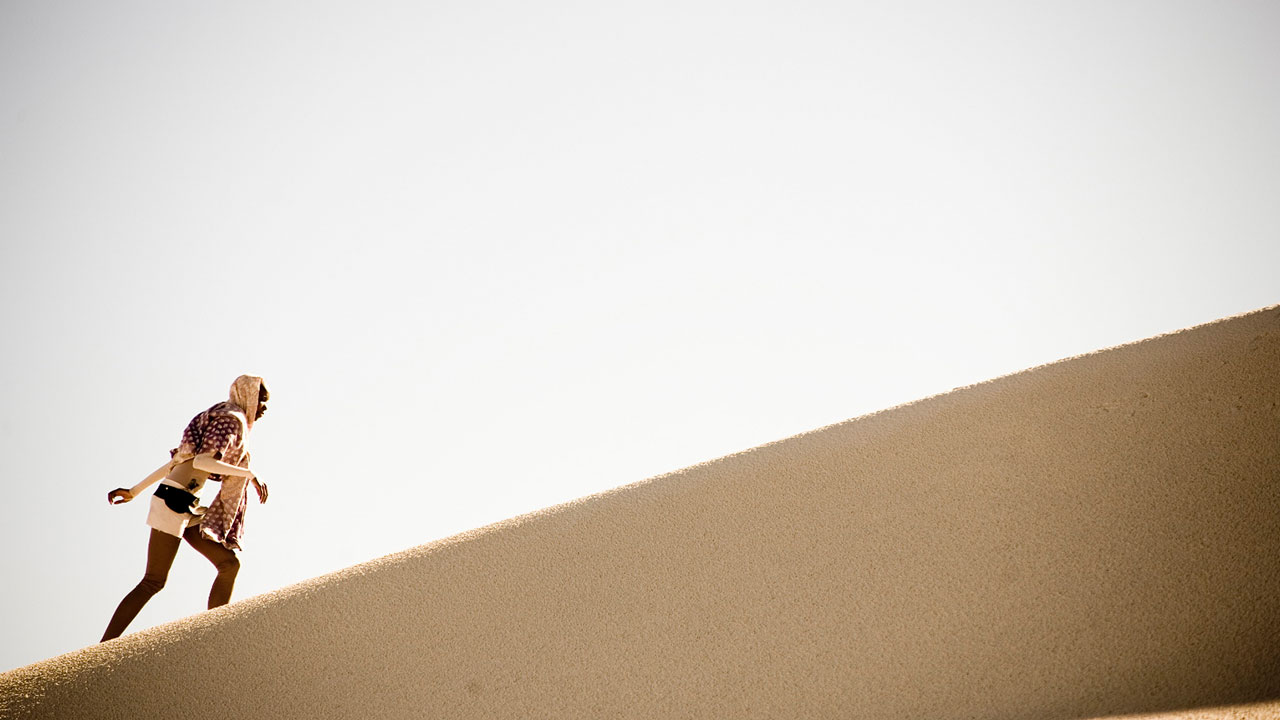 Pumzi
Wanuri Kahiu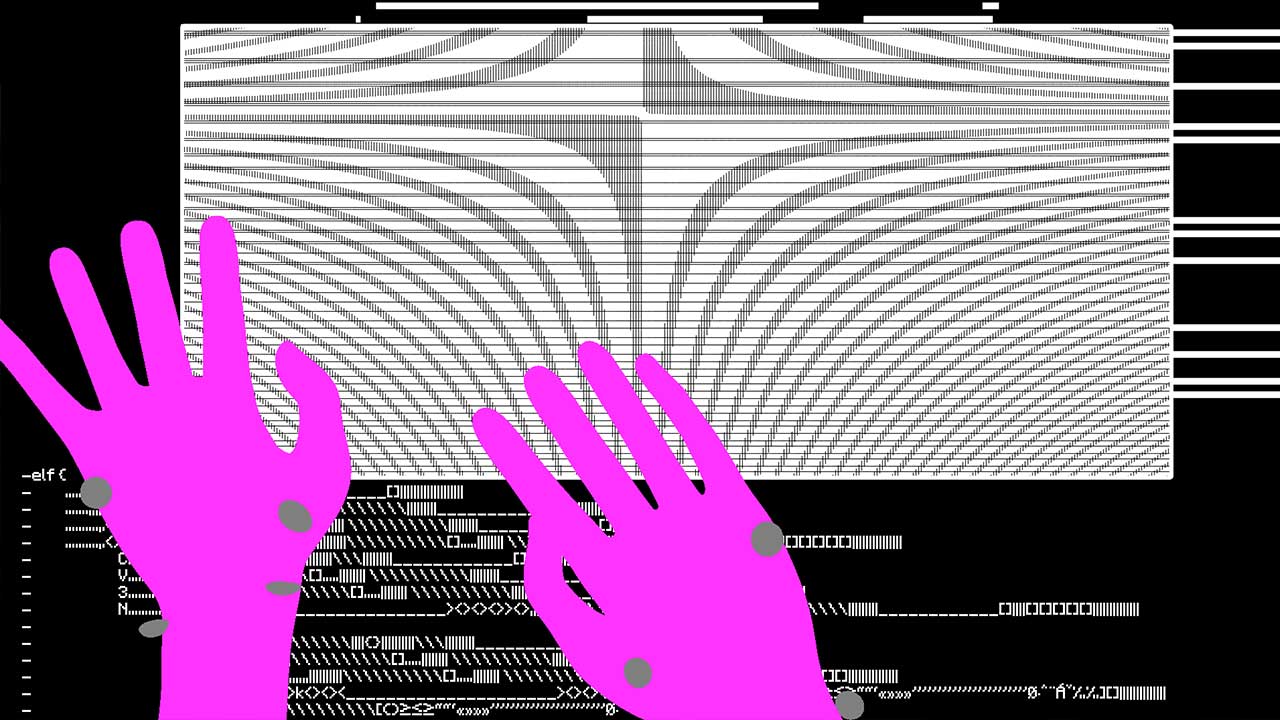 Nematodes
Peter Burr,Alexandra Grote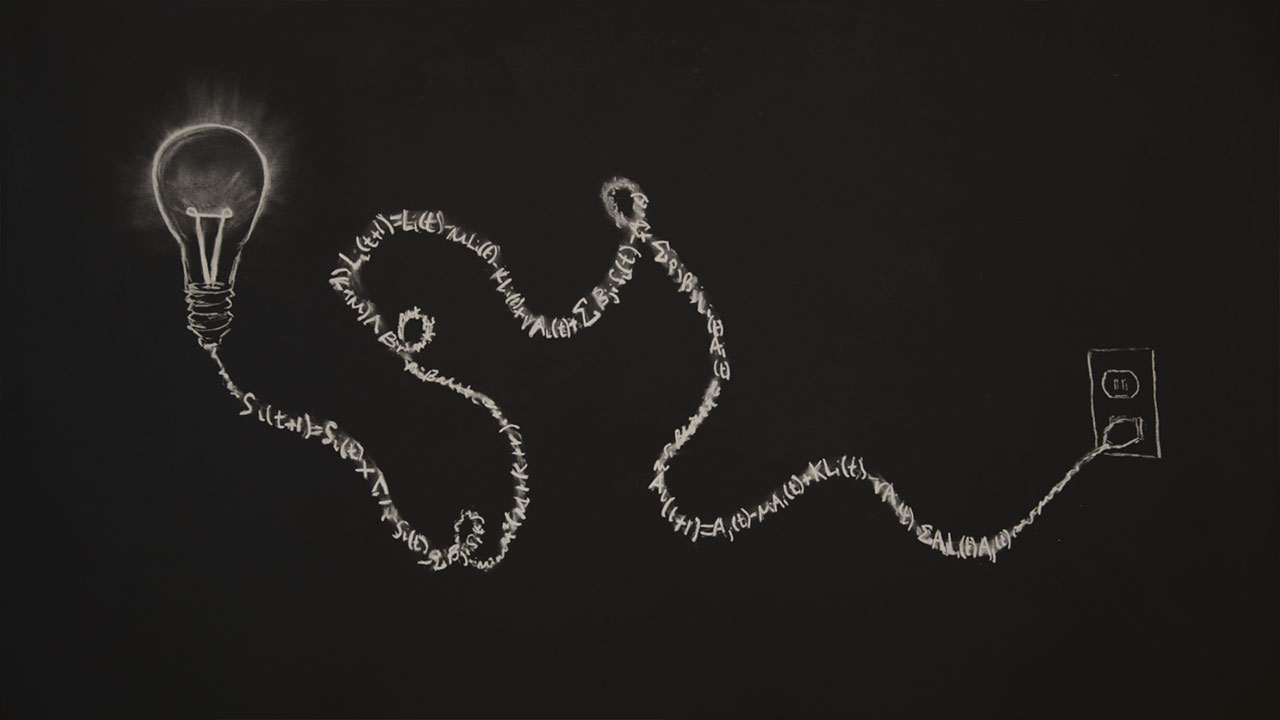 Persistence & Vision
Mahalia Lepage,Jeremiah Yarmie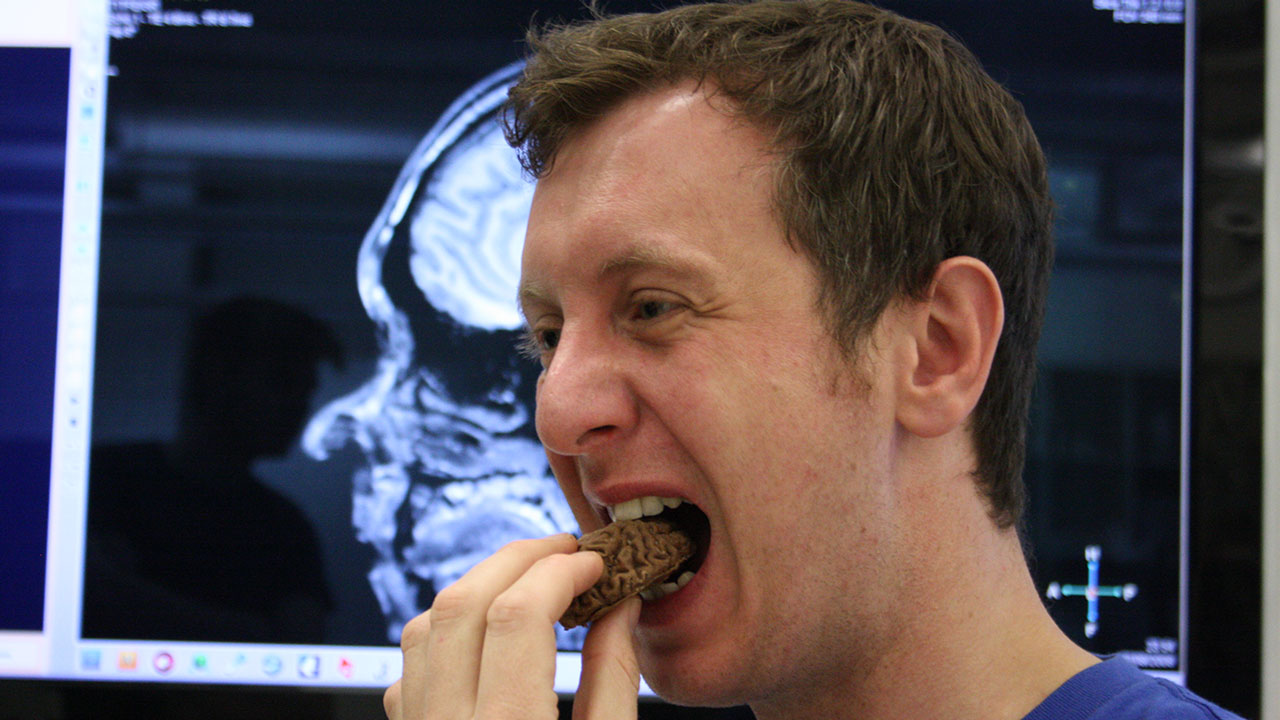 How To Eat Your Own (Chocolate) Brain!
Andy Millns
The Infinite Man
Hugh Sullivan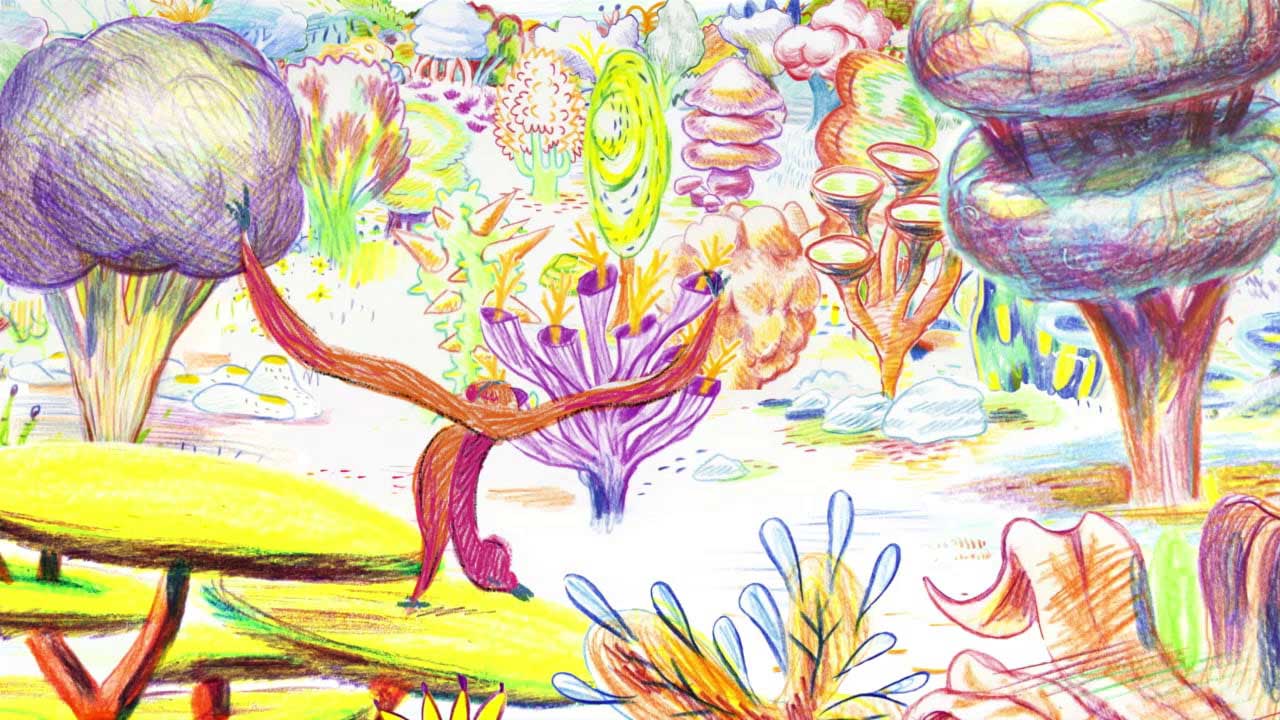 Zooz
Romain Blanc-Tailleur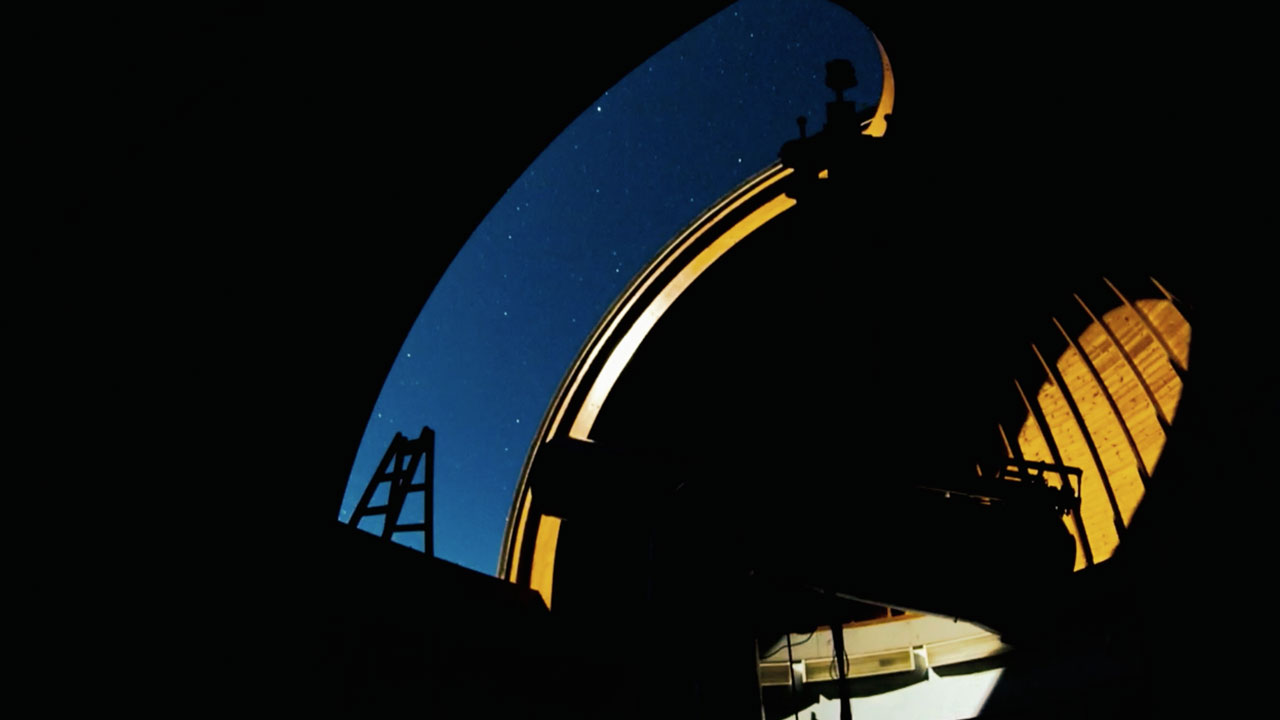 Stargaze
Hristina Vardeva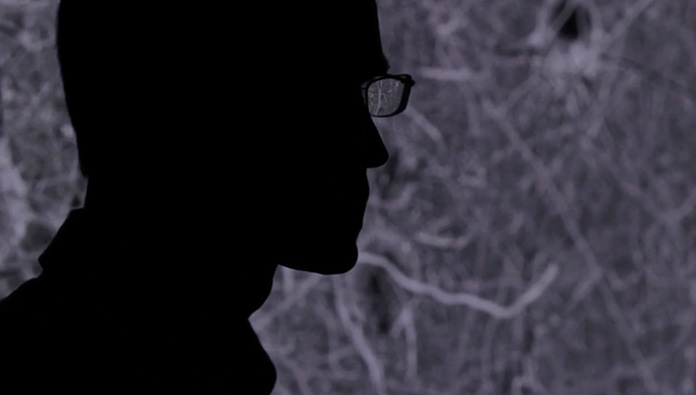 Bluebrain: Year 7 Preview
Noah Hutton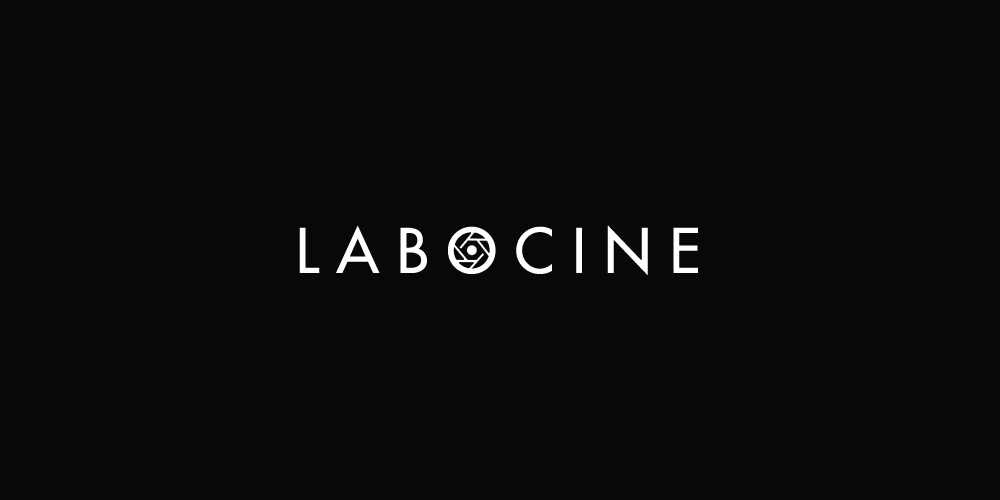 Bluebrain Year 8
Noah Hutton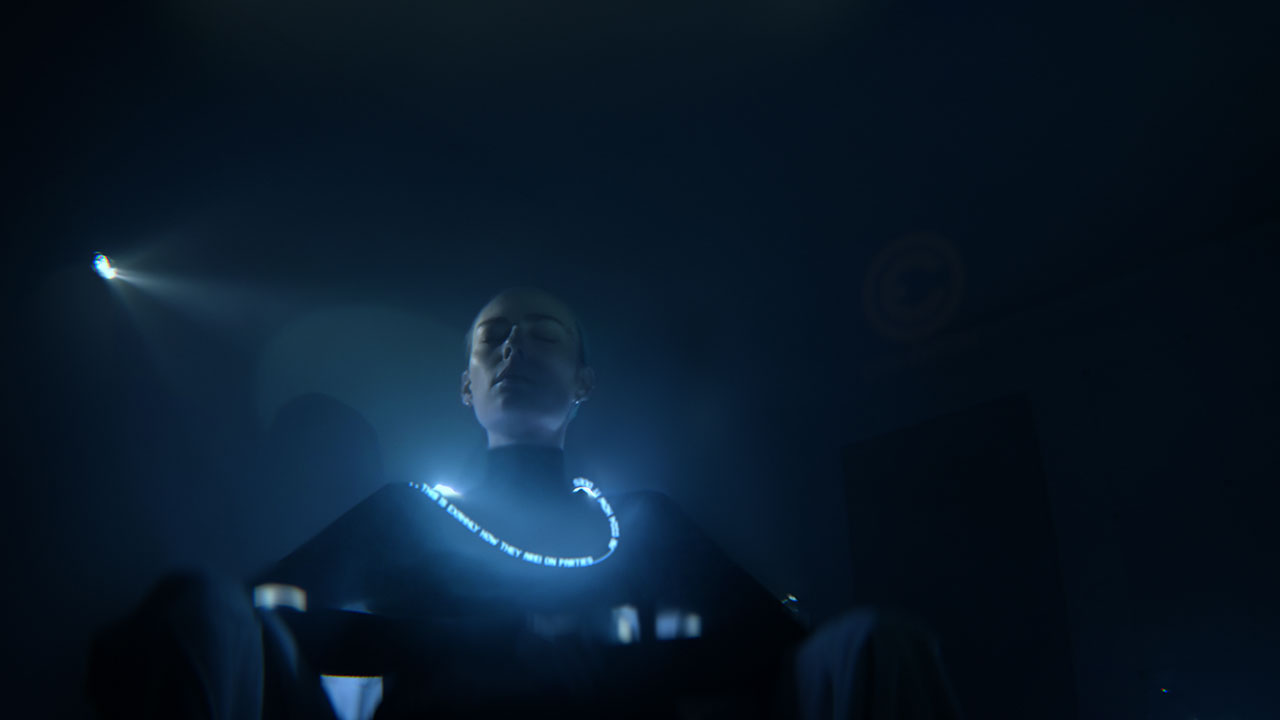 Photon
Norman Leto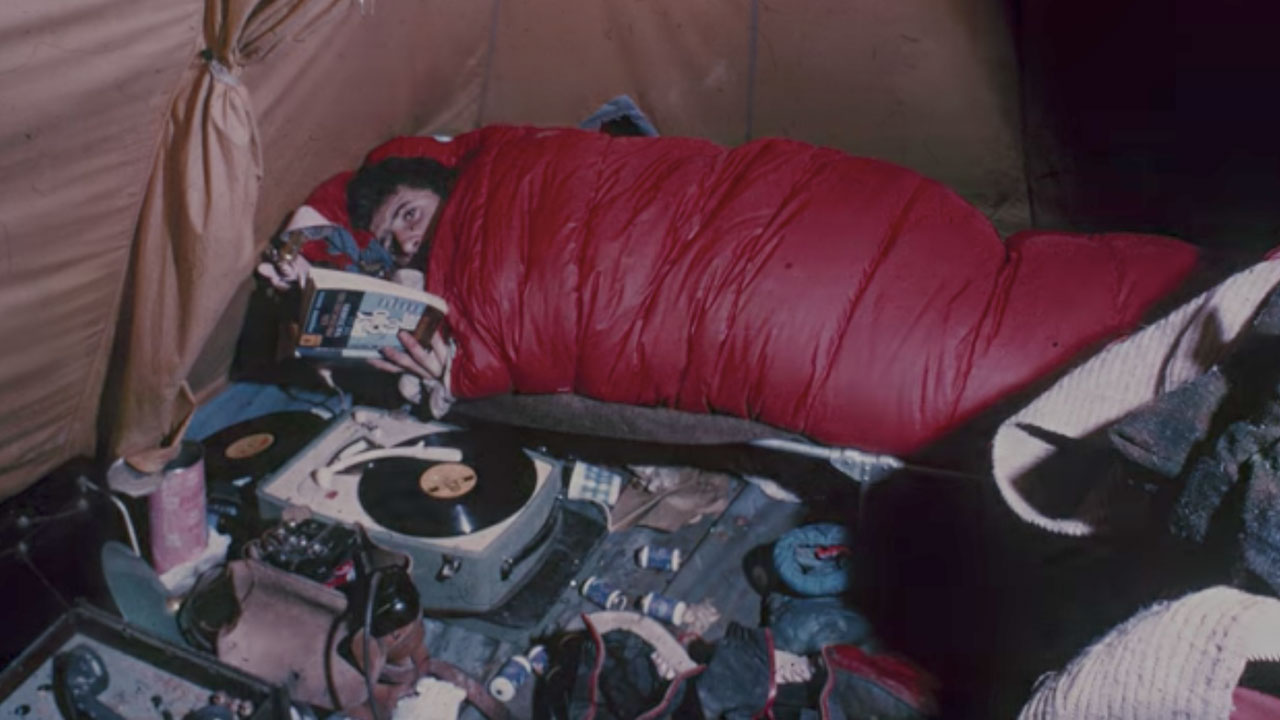 L'exilé du temps (Exiled from Time)
Isabelle Putod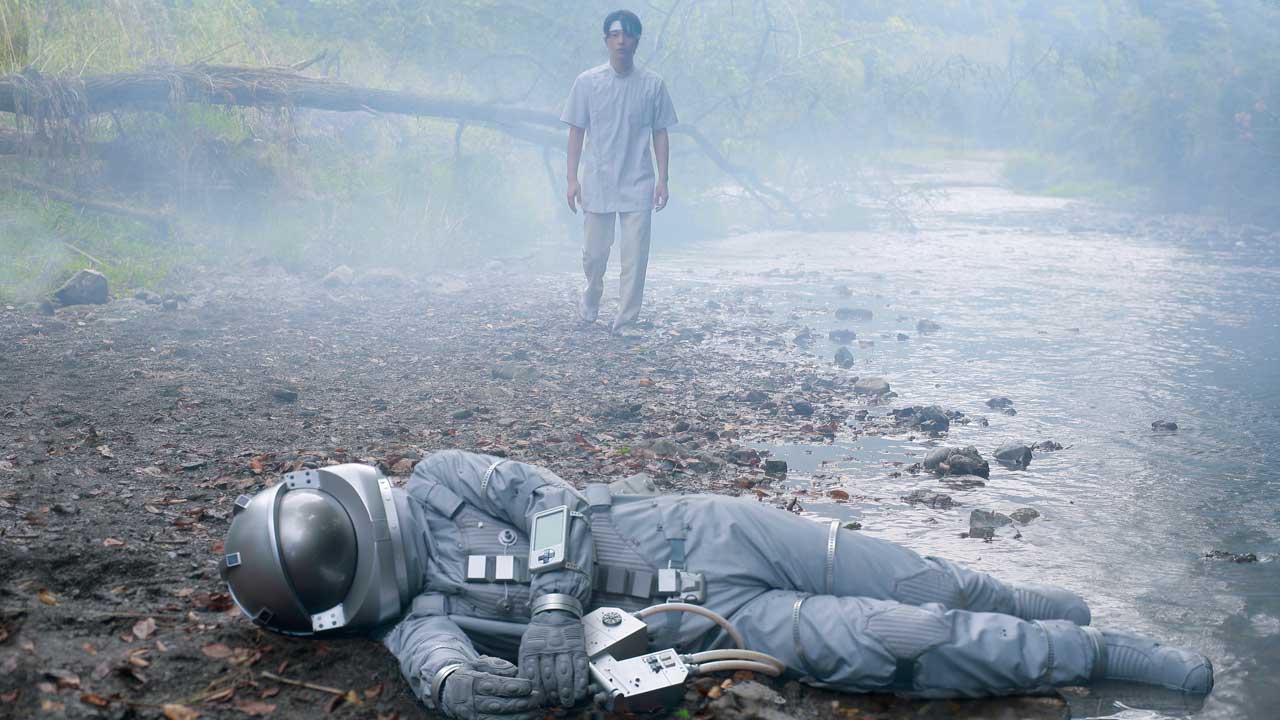 The Clone Returns Home
Kanji Nakajima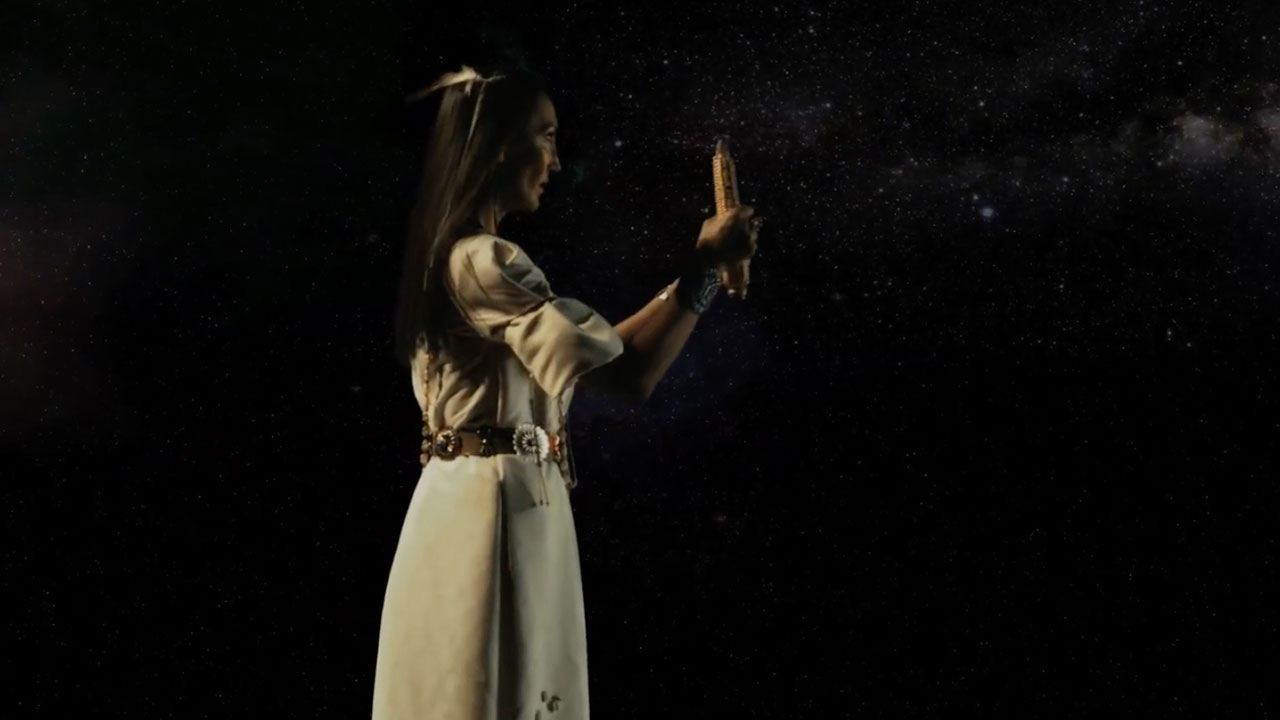 The 6th World
Nanobah Becker
Animalia Genitalia
Nguyen Khoi Nguyen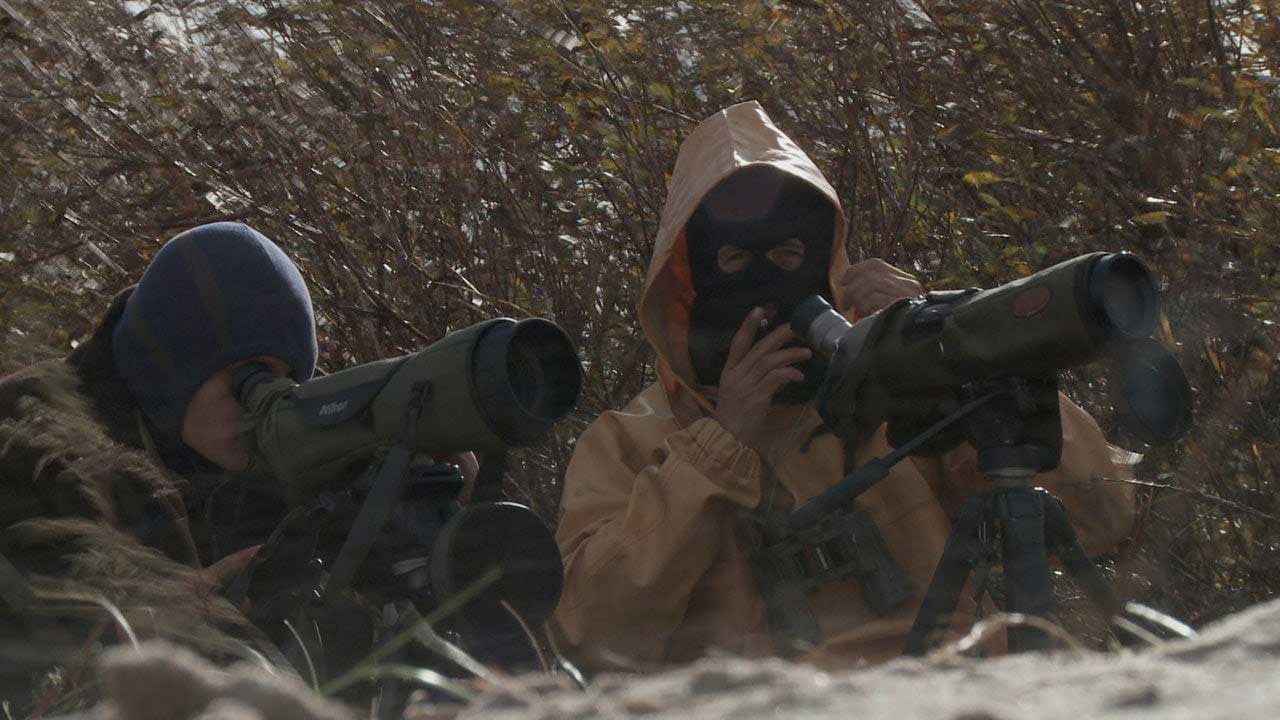 To Fly or Not to Fly
Aniela Gabryel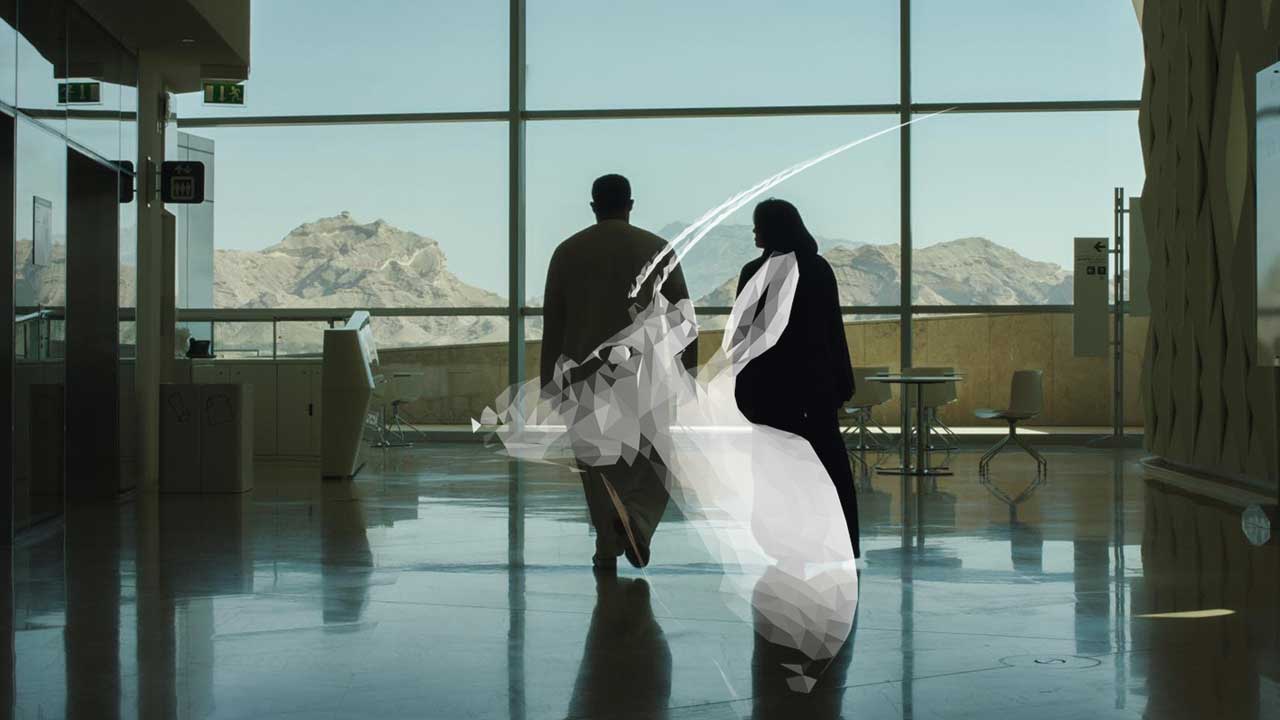 Insan
Alexis Gambis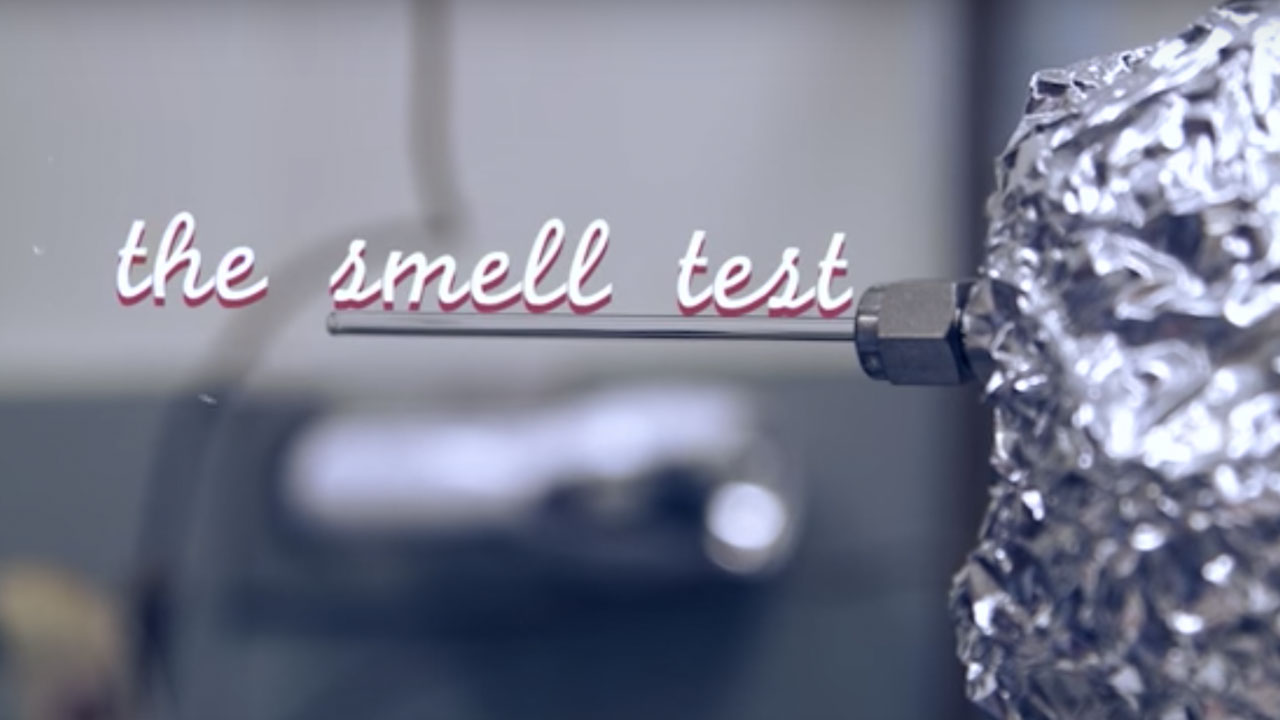 The Smell Test
Sarah Crespi,Nguyen Khoi Nguyen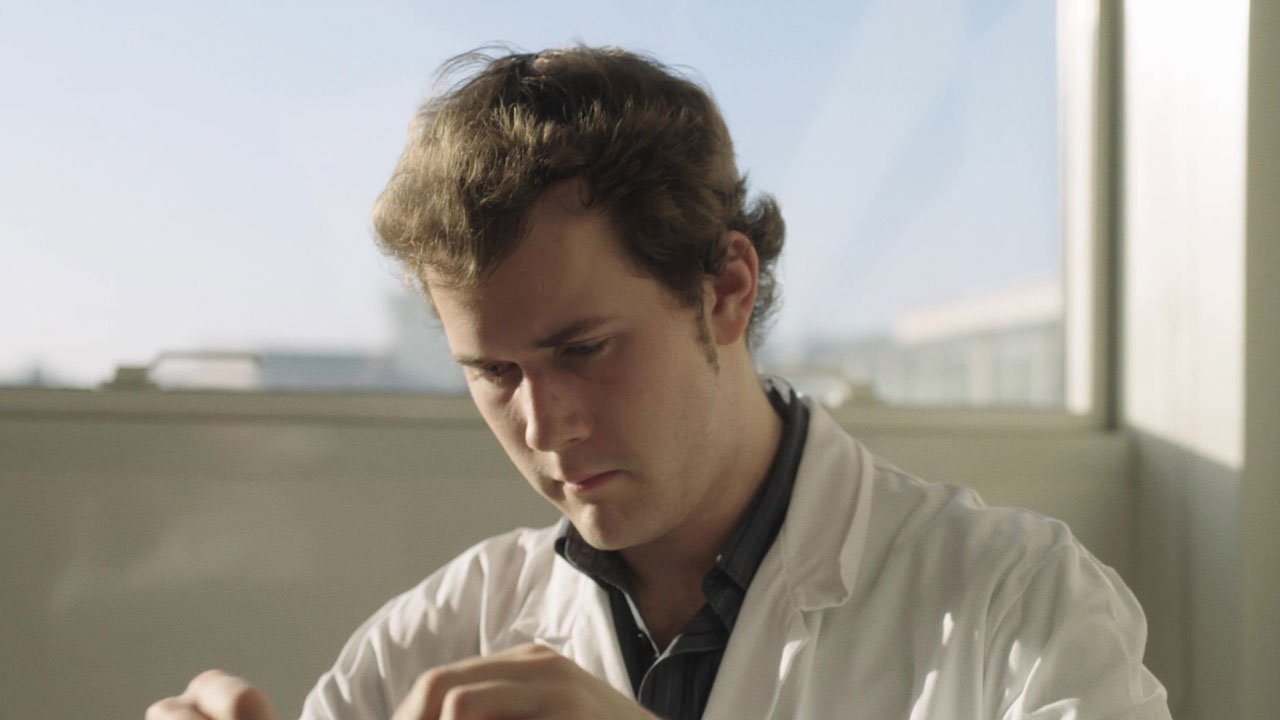 The Researchers (Les Chercheurs)
Aurélien Peilloux
Transistors: Teeny Tech that Changed the World
Abby Kent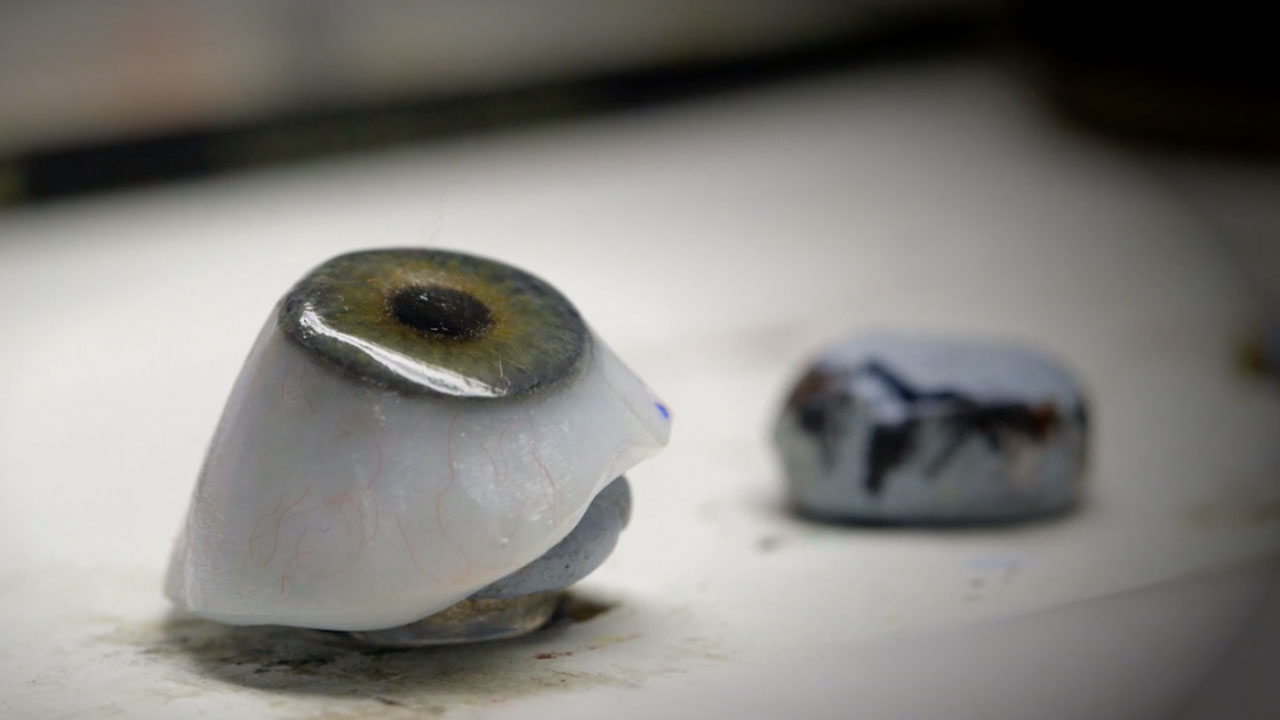 How to make a prosthetic eye
Barry J. Gibb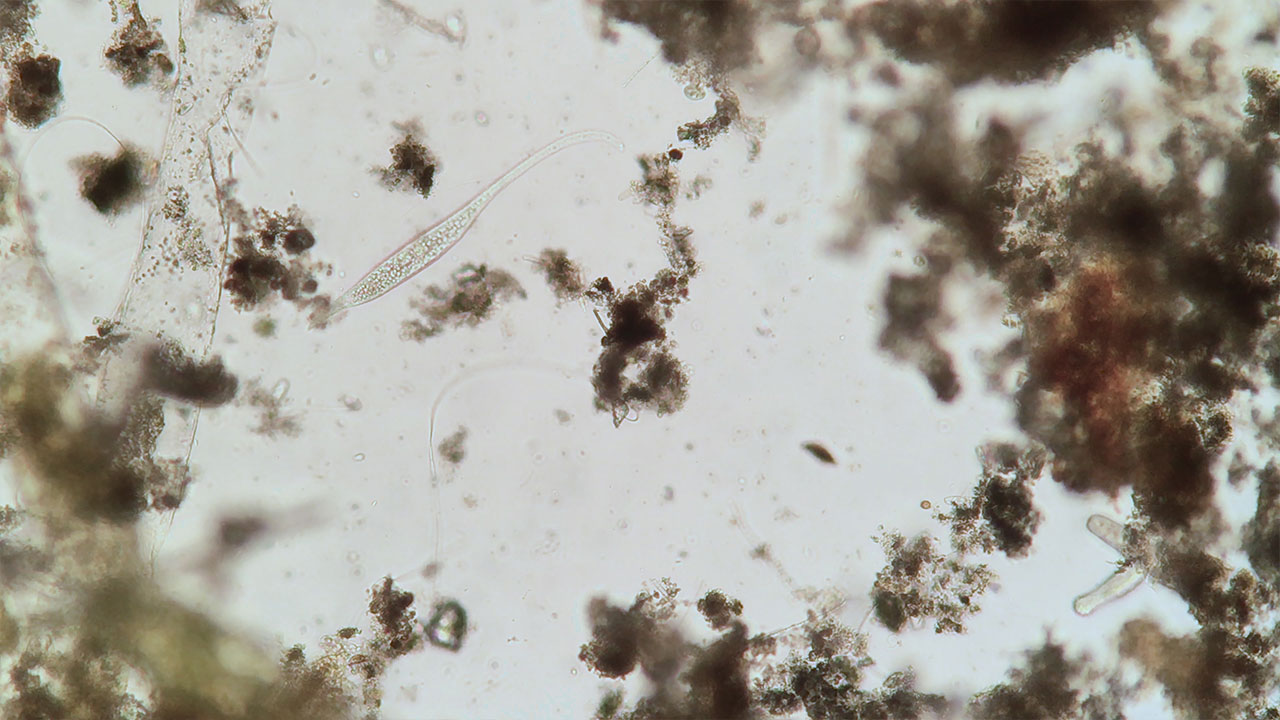 Microcosmos
Sally Warring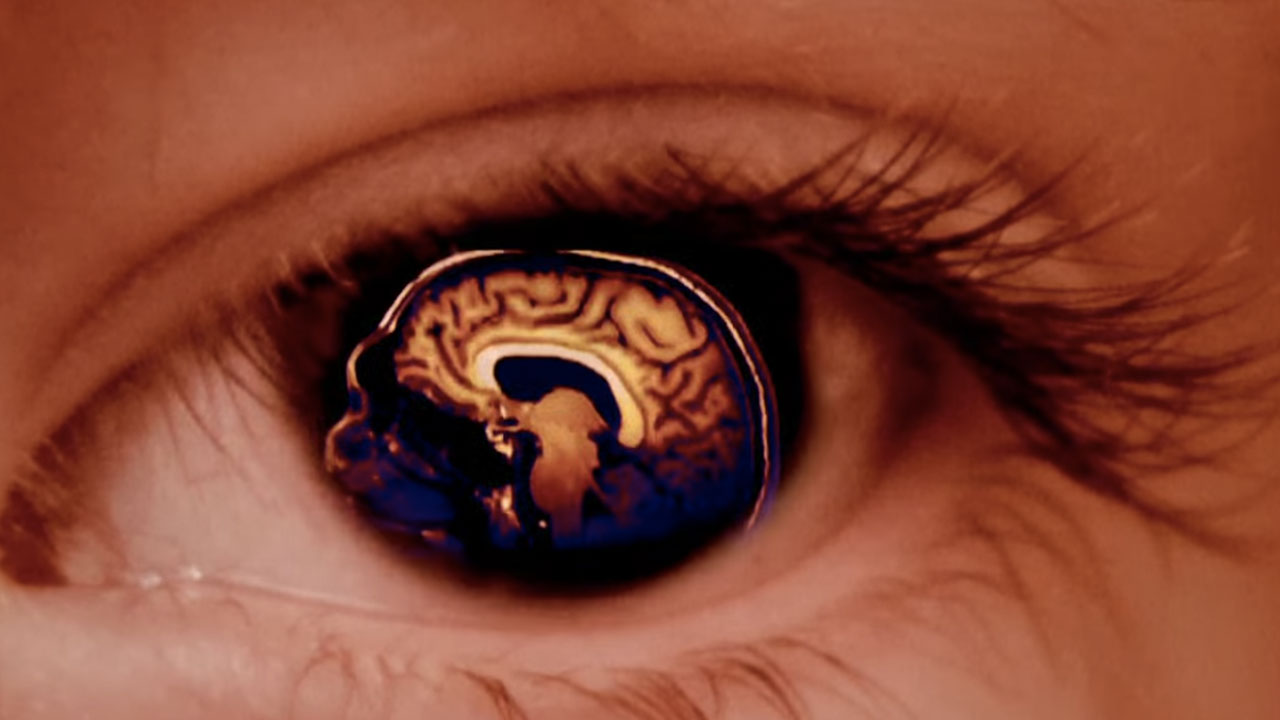 Love, Hate and Everything in Between
Alex Gabbay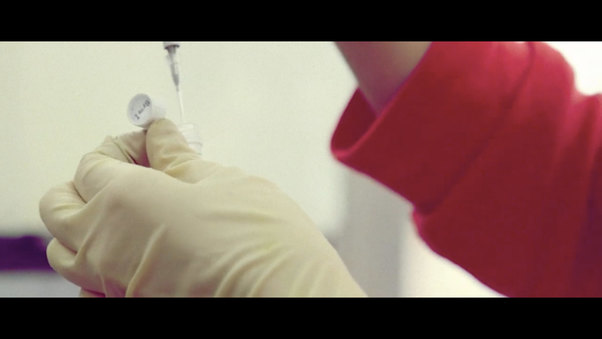 Benchwork
Field Test Film Corps
Expert Dreamers
Nguyen Khoi Nguyen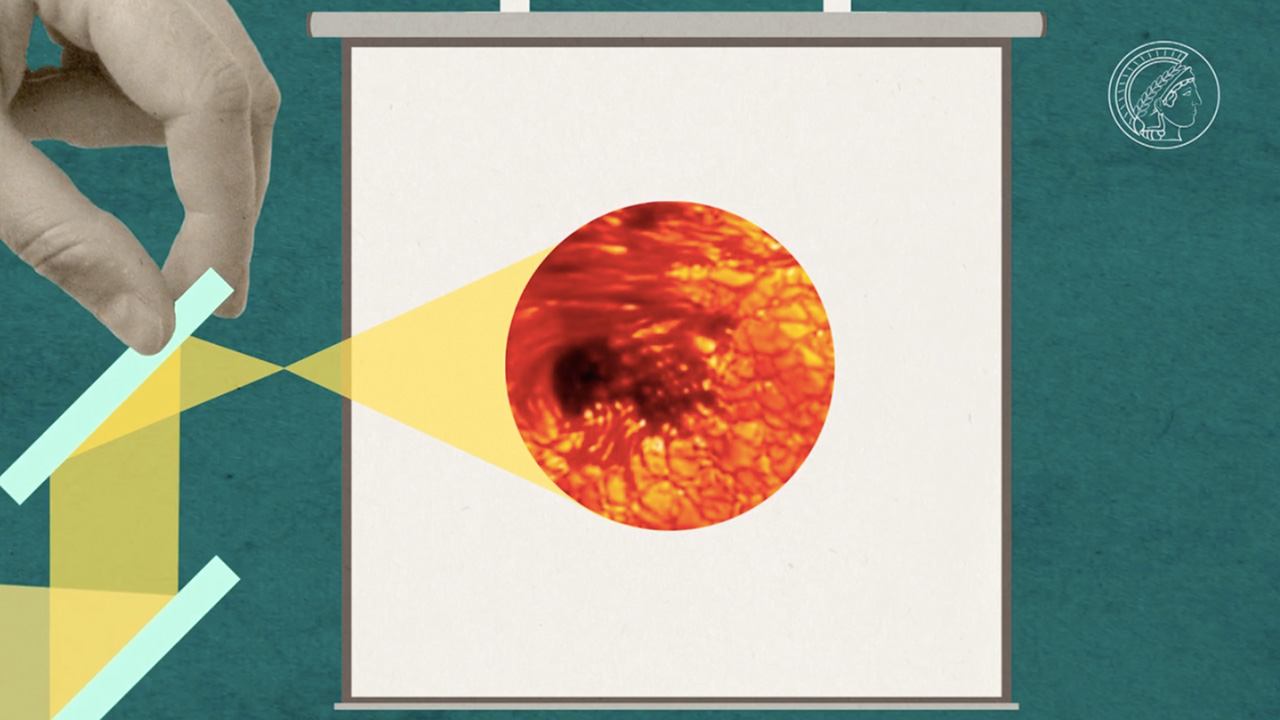 Stormy Sun
Daniel Münter
All My Tomorrows
Sonia Herman Dolz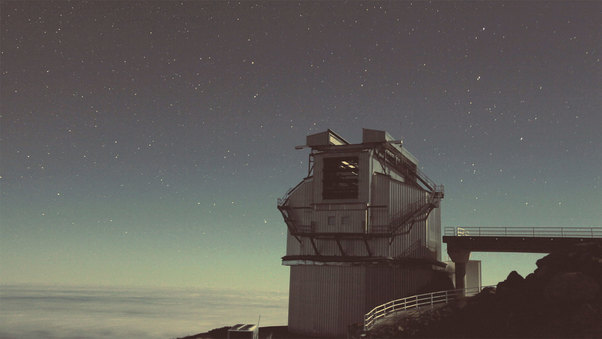 Into Deep Space
Anne Milne,Alberto Iordanov
The Loneliest
Lilian Mehrel
Gödel, Incomplete
Martha Goddard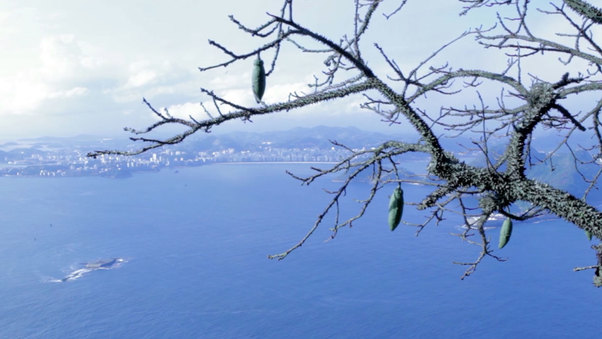 Campo Experimental
Alexis Gambis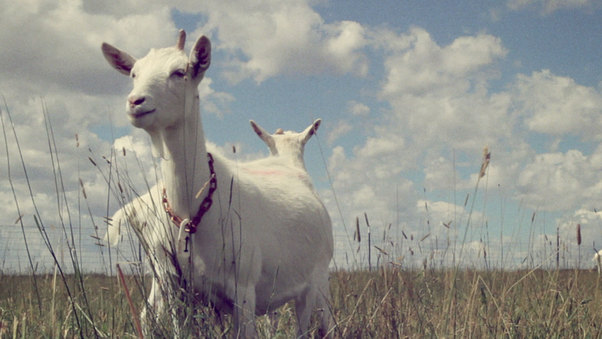 Transgenic Spidergoats
Field Test
The Return
Shaima Al Ameri,Fatma Al Ghanem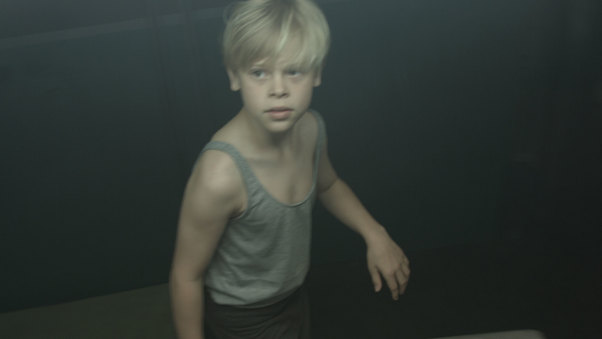 Every Palsy Has its Silver Lining
Adela Komrzyova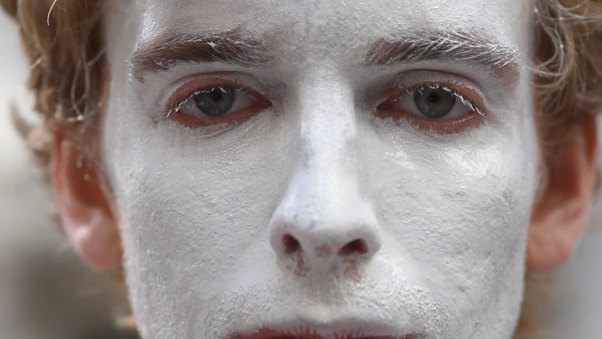 Empty Space
Steve Gong,Zephyr Peynore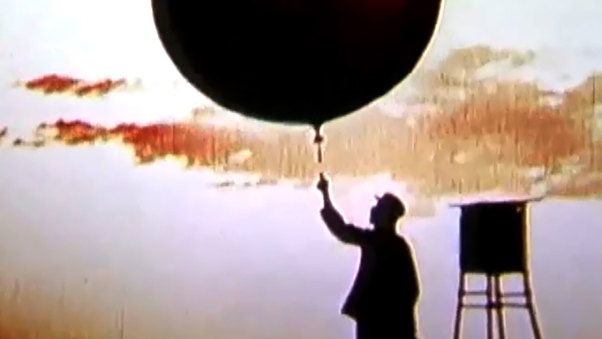 The Atom Bomb
Vanessa Gould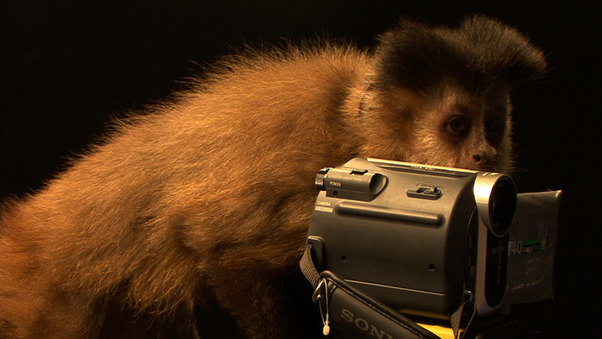 Capucine
Nieto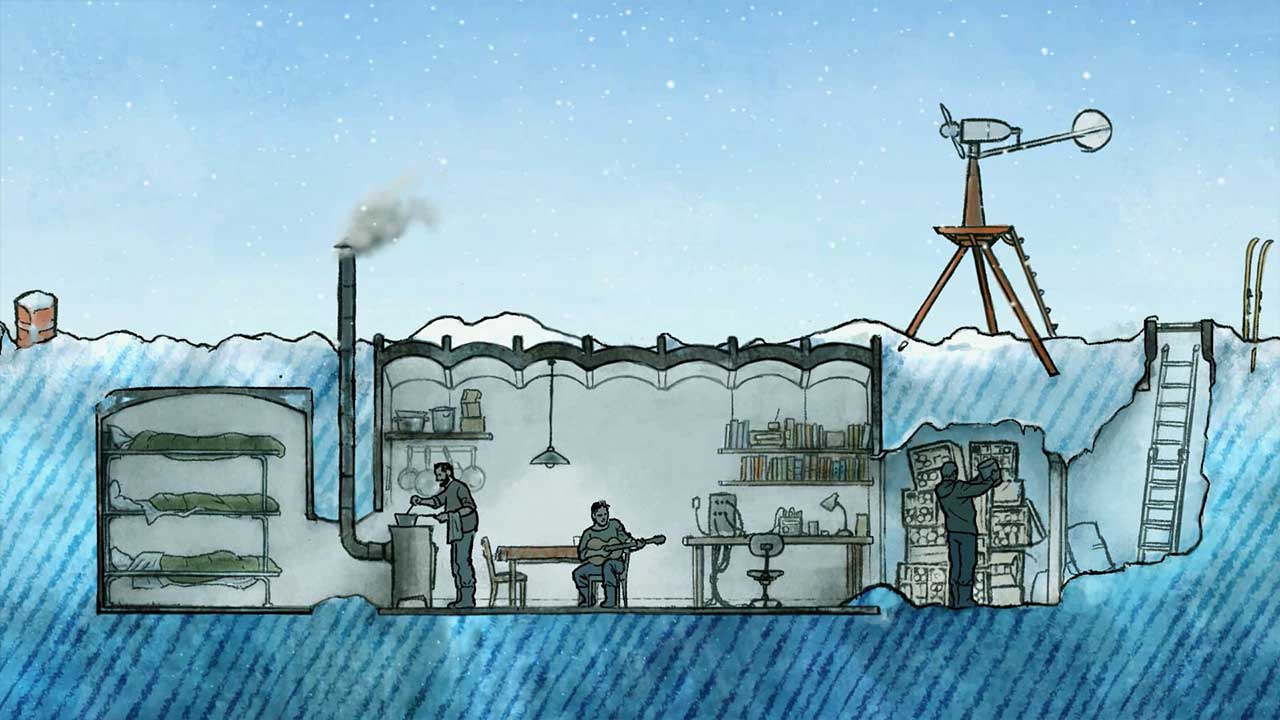 The Secrets Held in Ice
Loïc Fontimpe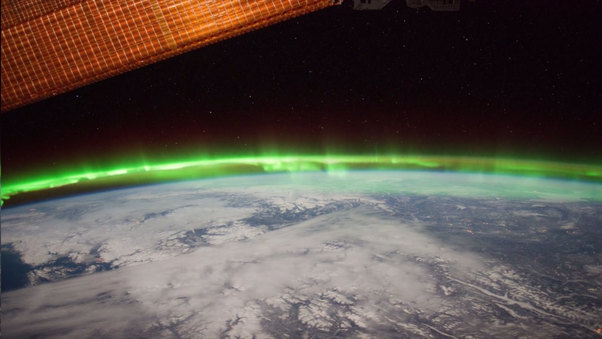 The ISS Image Frontier - Making the Invisible Visible Part 5 (2013)
Christoph Malin
The ISS Image Frontier - Making the Invisible Visible
Christoph Malin
Time Freak
Andrew Bowler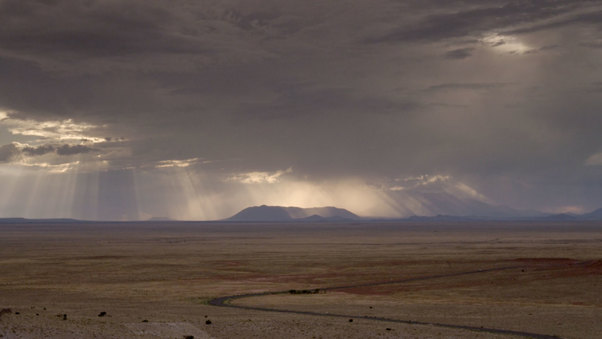 Focus on Infinity
Joerg Burger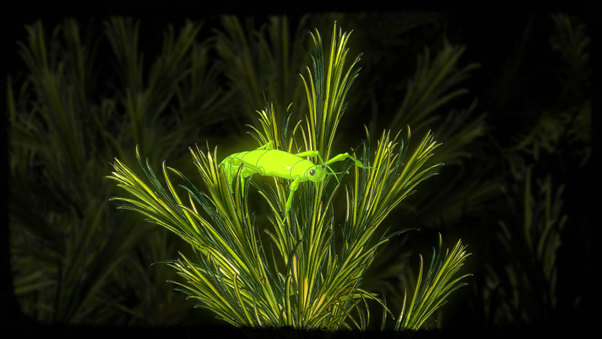 Sticky
Jilli Rose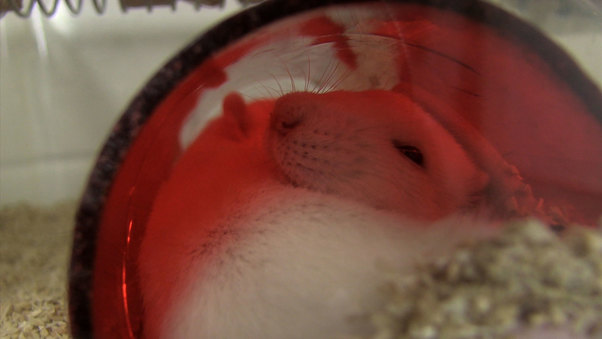 Number 32
Linnea Langkammer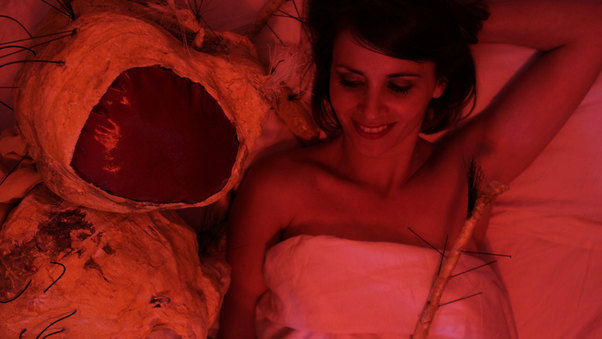 Courtship
Alexis Gambis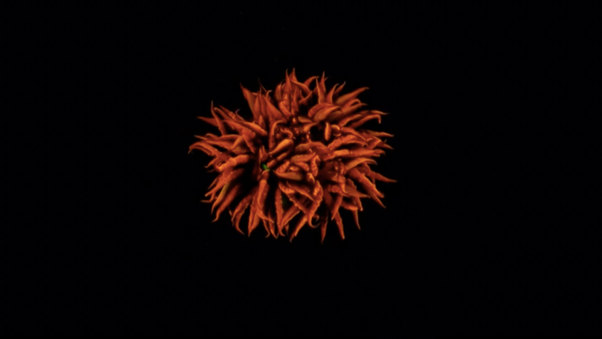 Into the Cosmic Flower Garden
Coral Morphologic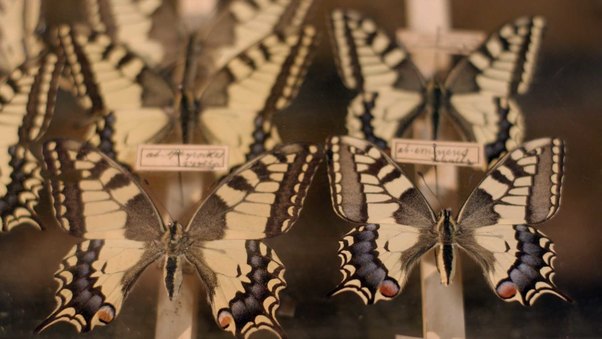 Breathtaking
Pim Zwier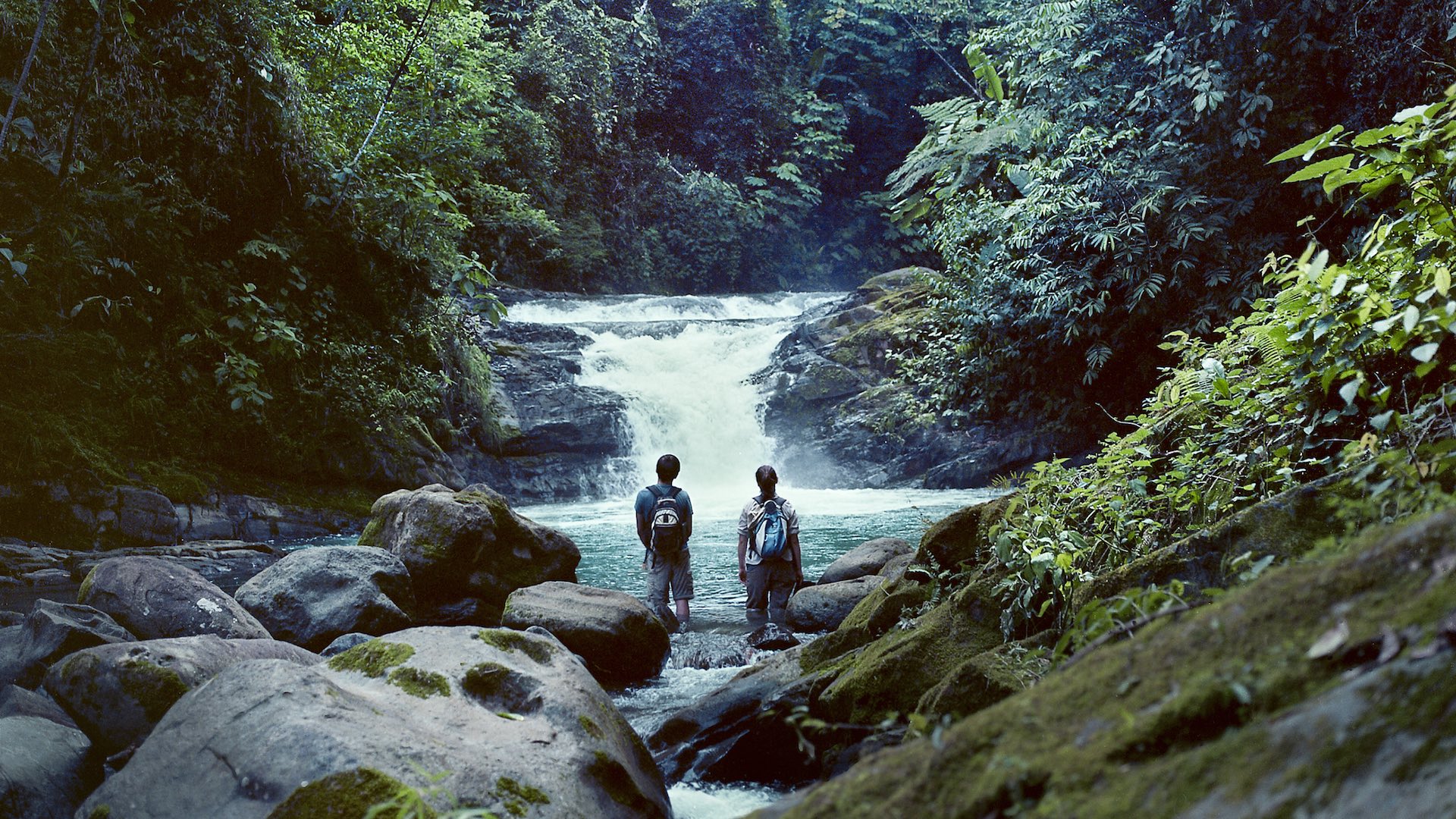 Wild Love
Eben Portnoy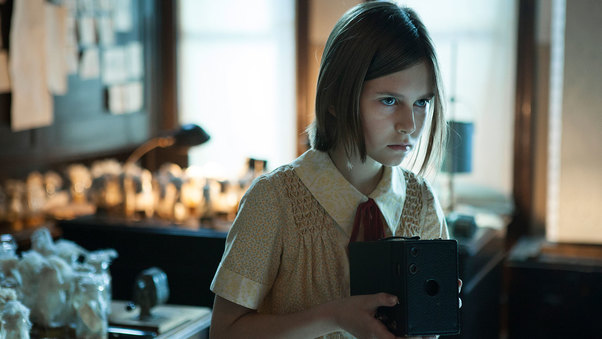 The Fly Room
Alexis Gambis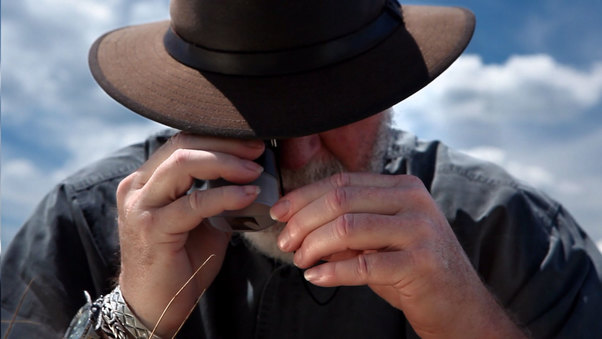 The Diatom
Chris Peters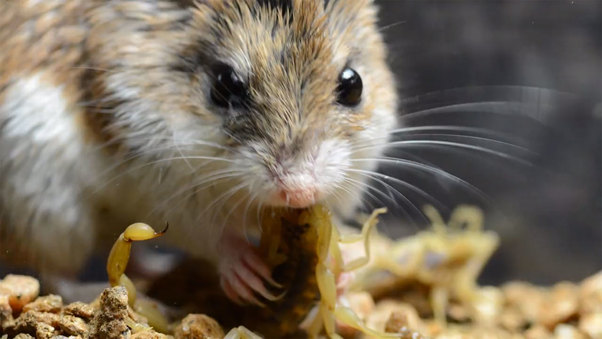 Scorpion Hunters
Sarah Crespi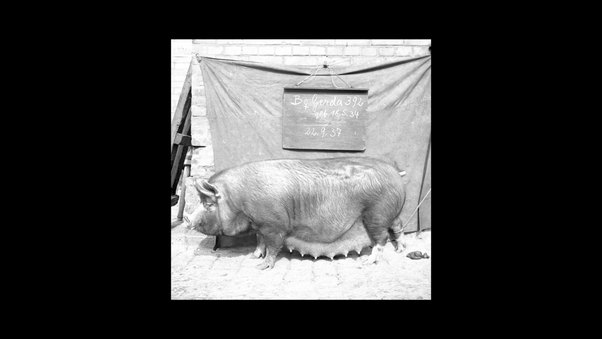 Alles was Irgendwie NütztAll (All What is Somehow Useful )
Pim Zwier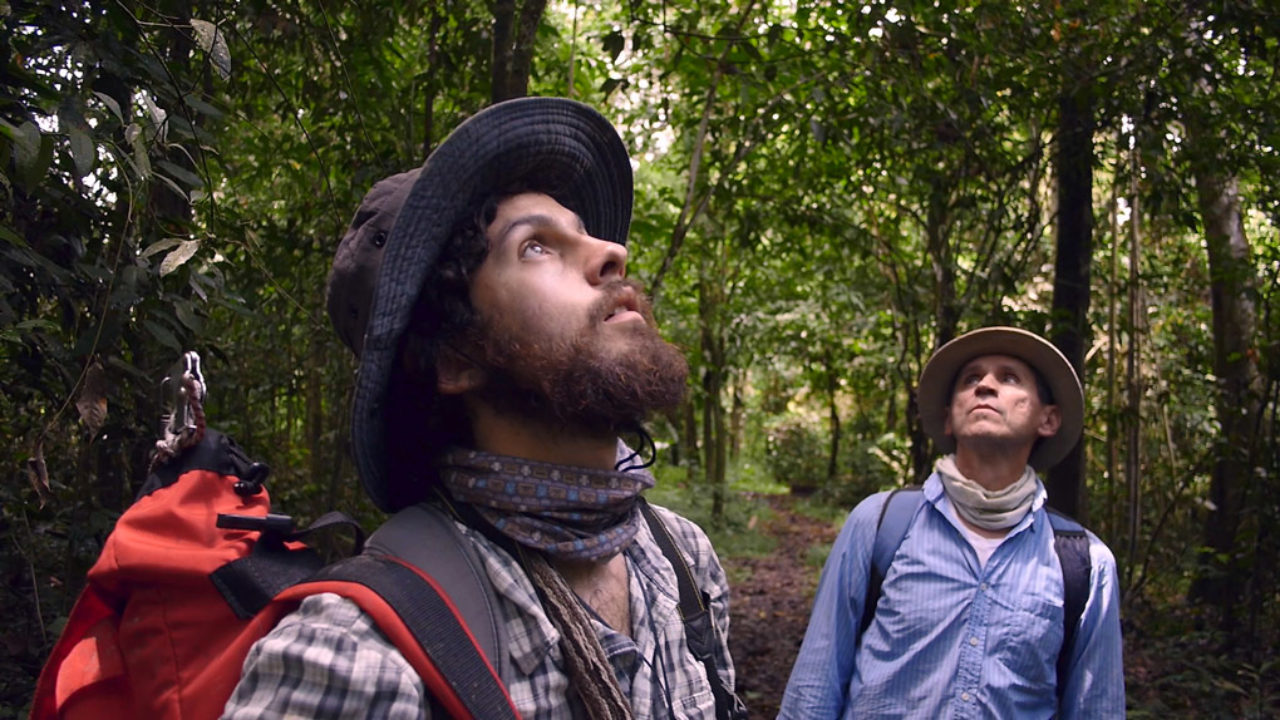 Homo botanicus
Guillermo Quintero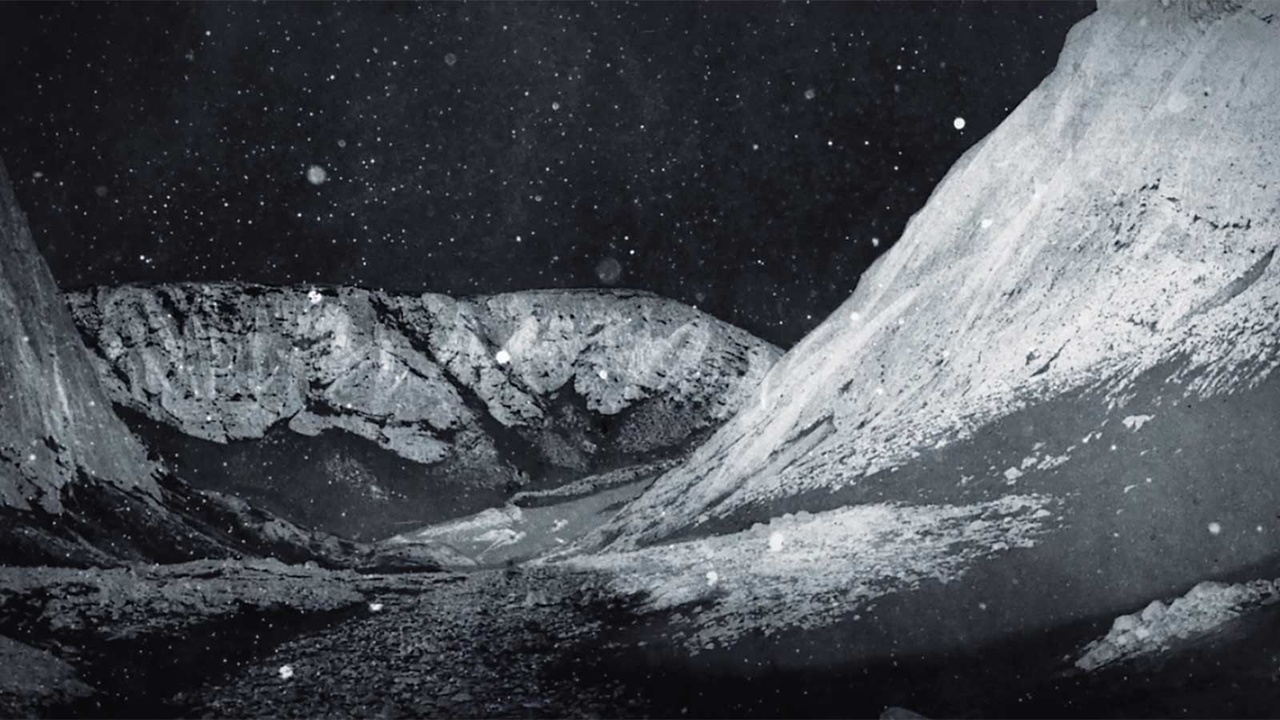 Bad Circumstances
Max Kestner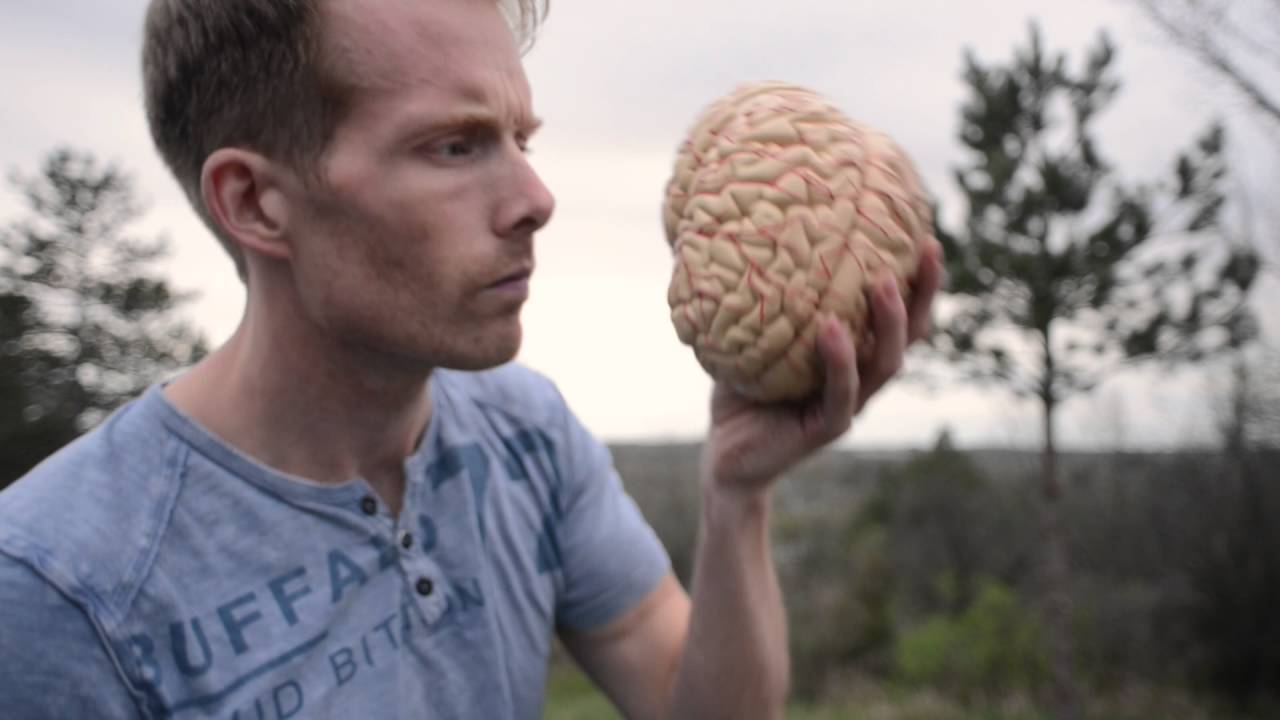 Depression in the Brain
Bryce Sage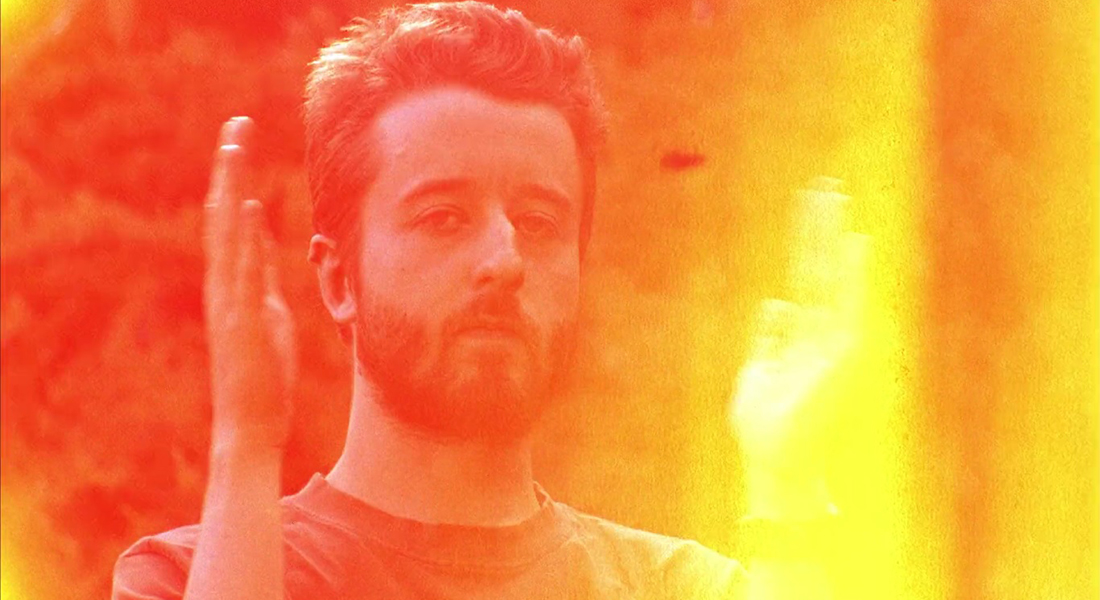 Tiger's Dialogue
Matthew Wolkow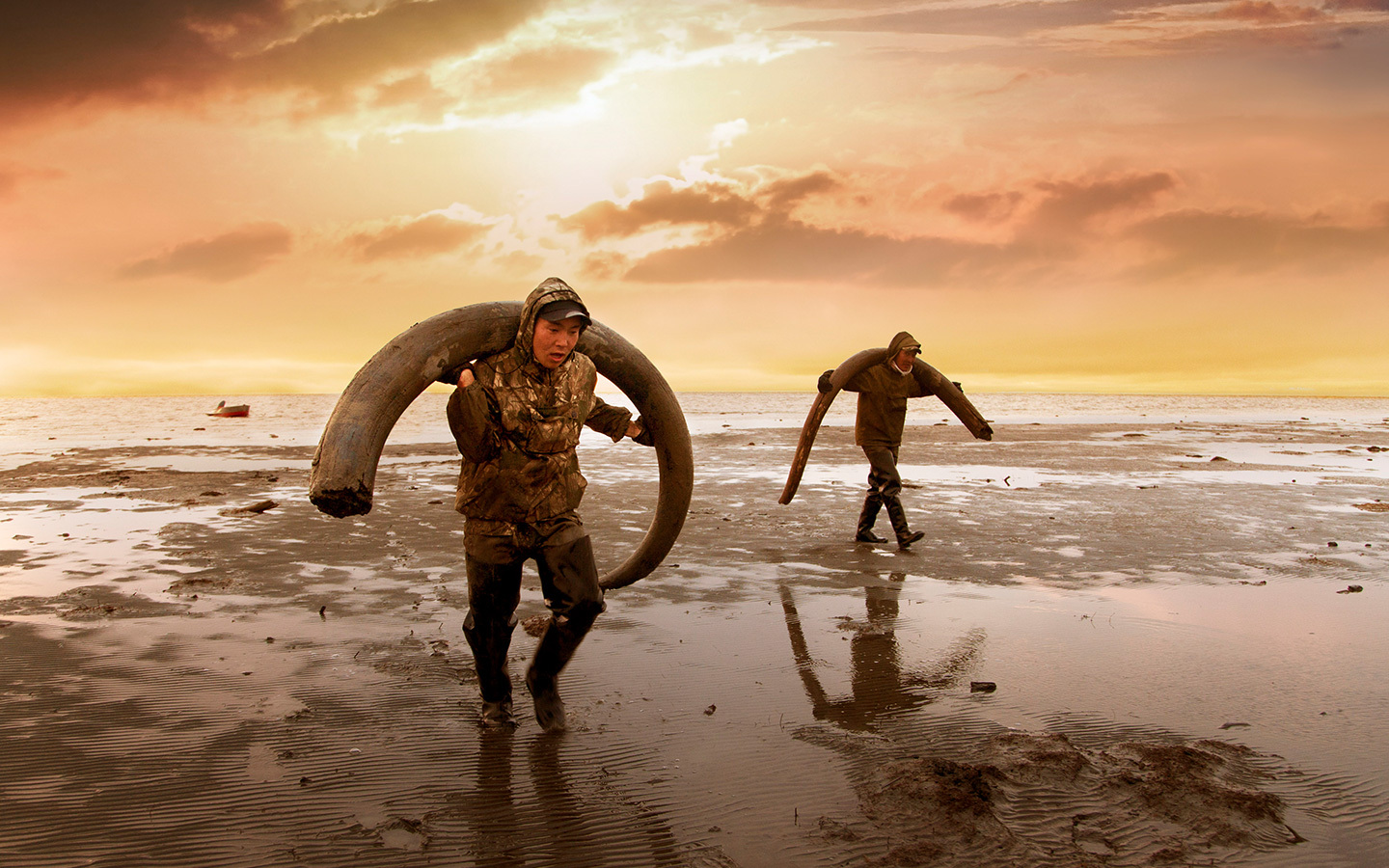 Genesis 2.0
Christian Frei, Maxim Arbugaev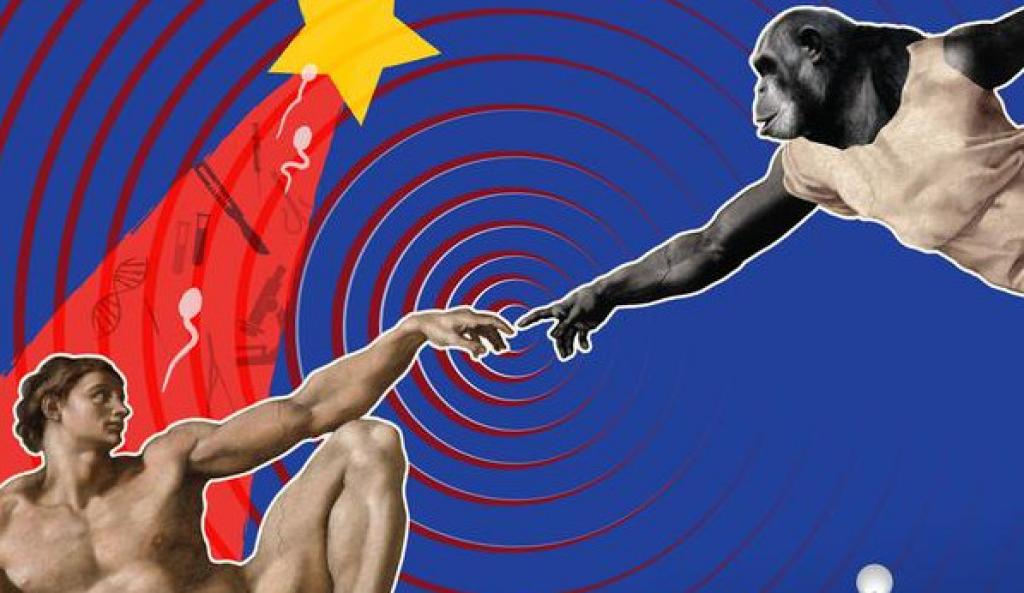 Tarzan's Testicles
Alexandru Solomon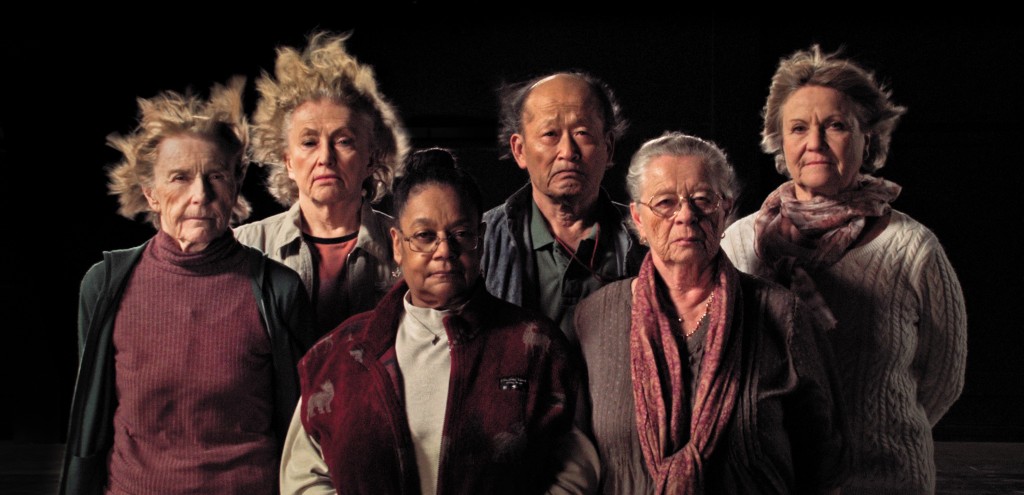 The Raft
Marcus Lindeen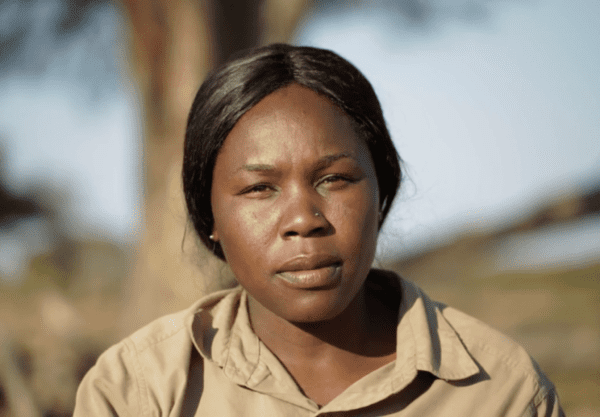 Outnumbered in Africa
Clare Fieseler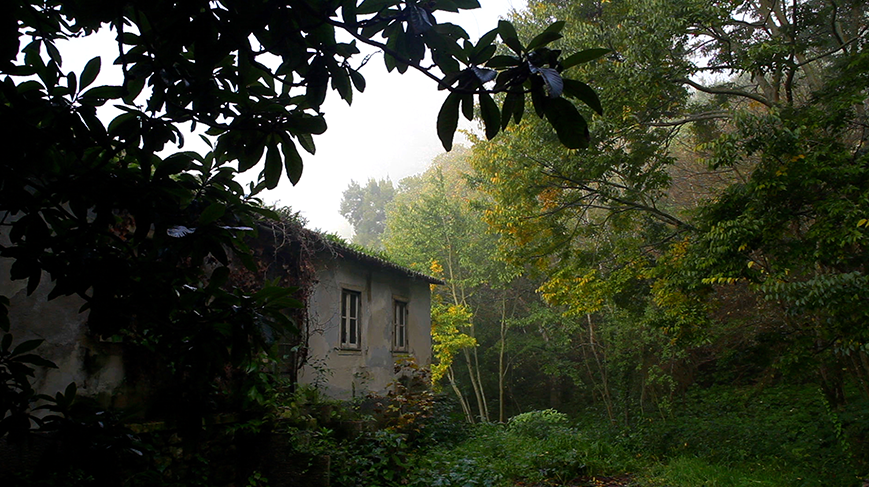 Far From Amazonia
Francisco Carvalho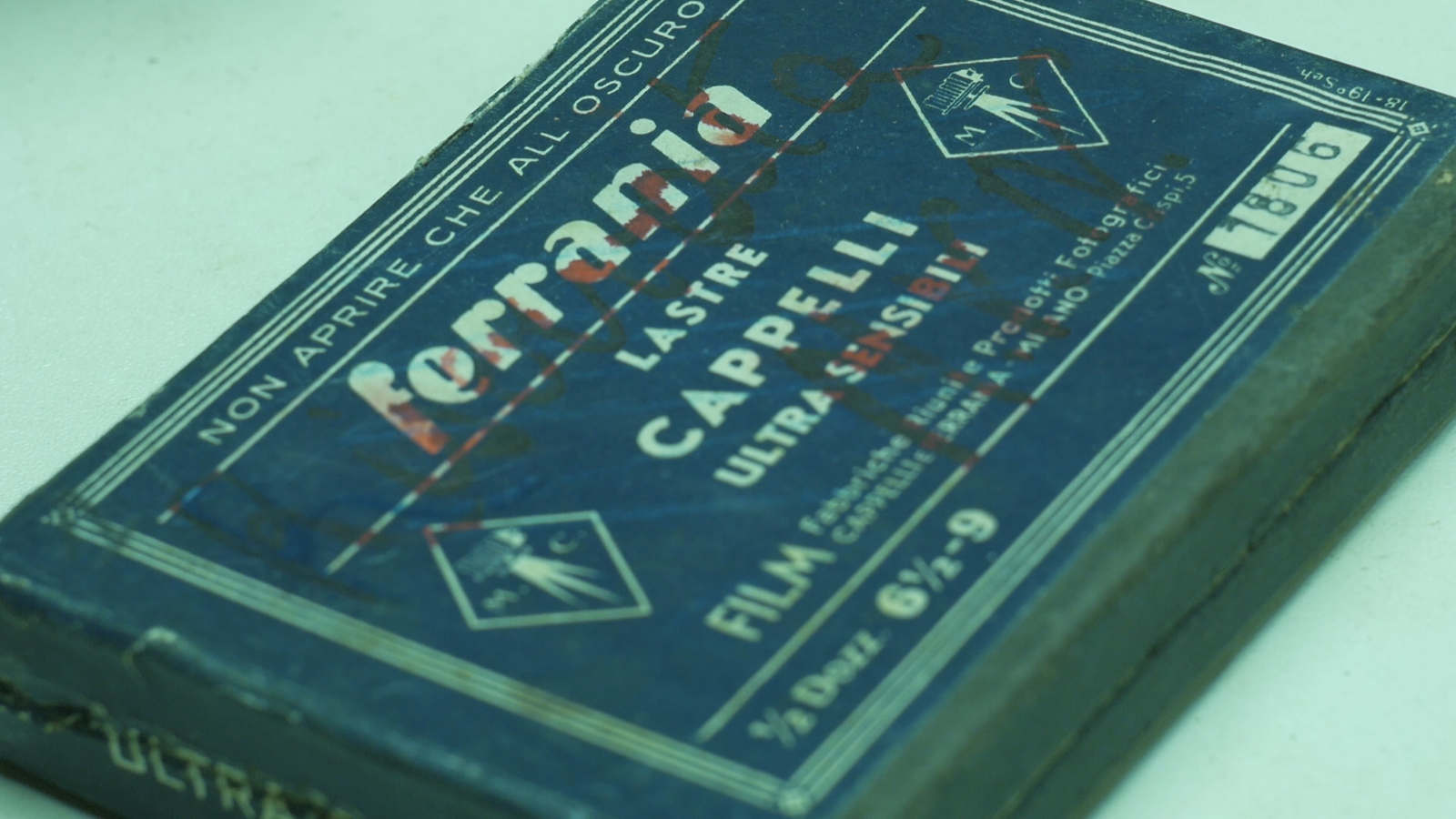 How to Catch a Star
Pamela Breda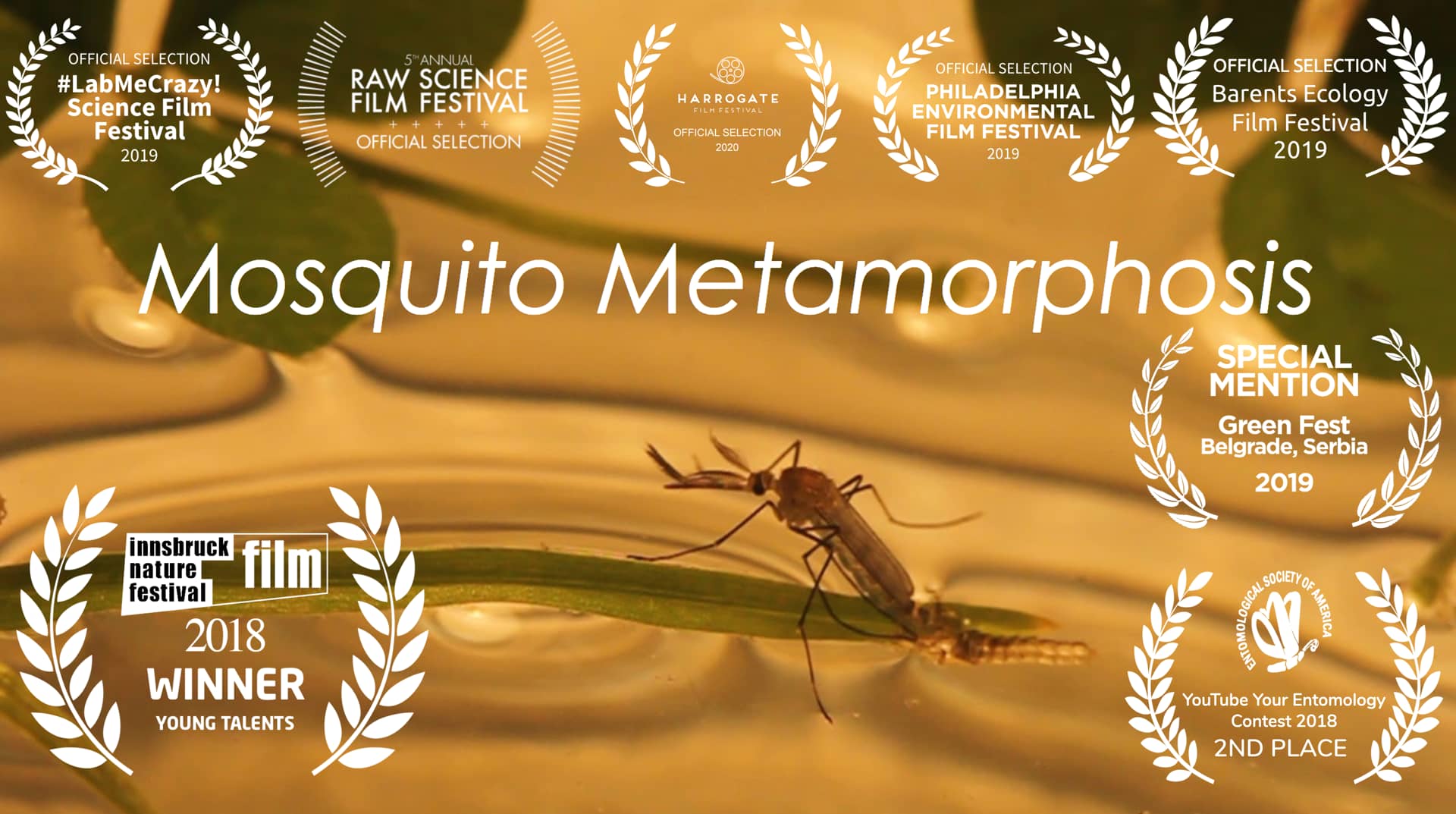 Mosquito Metamorphosis
Cella Wright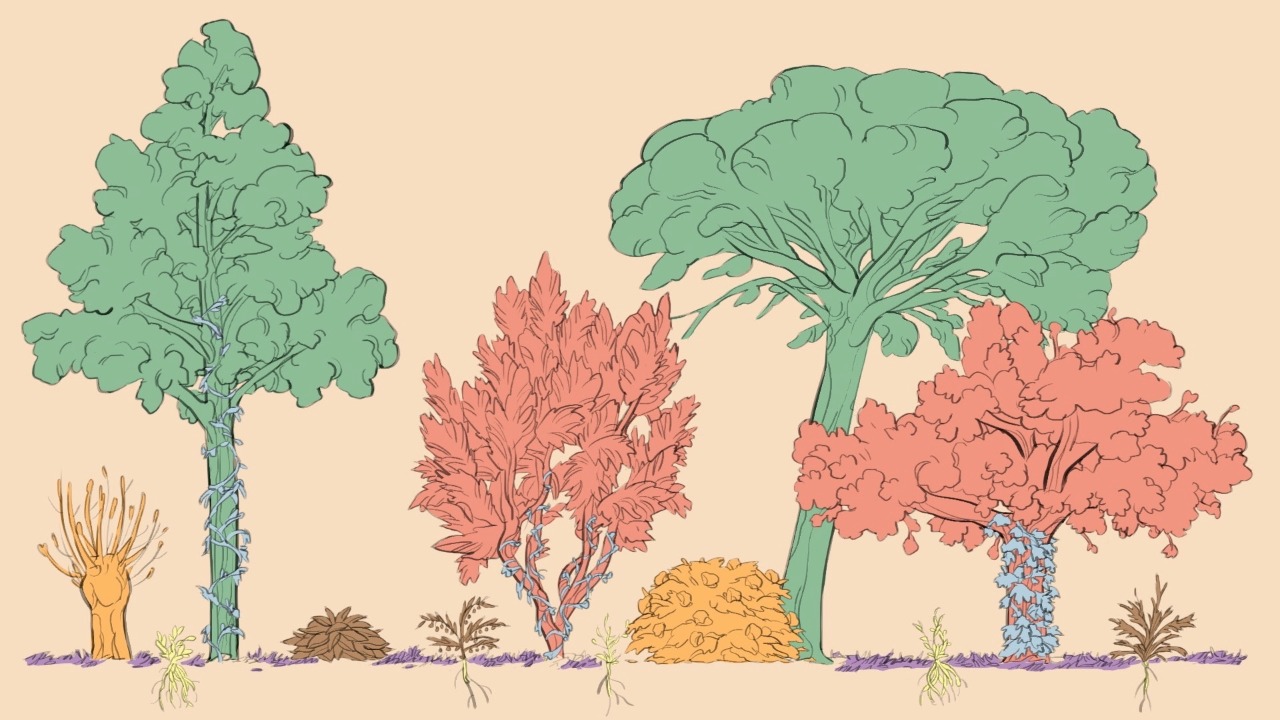 Plant some trees and go from there
Thomas Regnault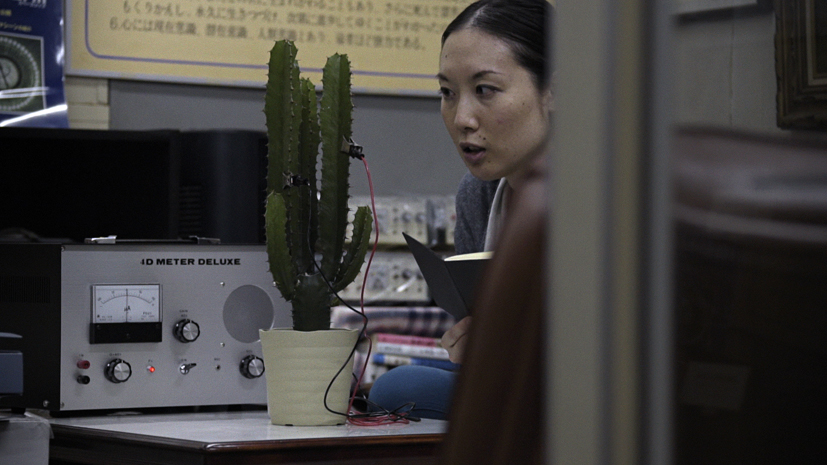 Conversation with a Cactus
Elise Florenty & Marcel Türkowsky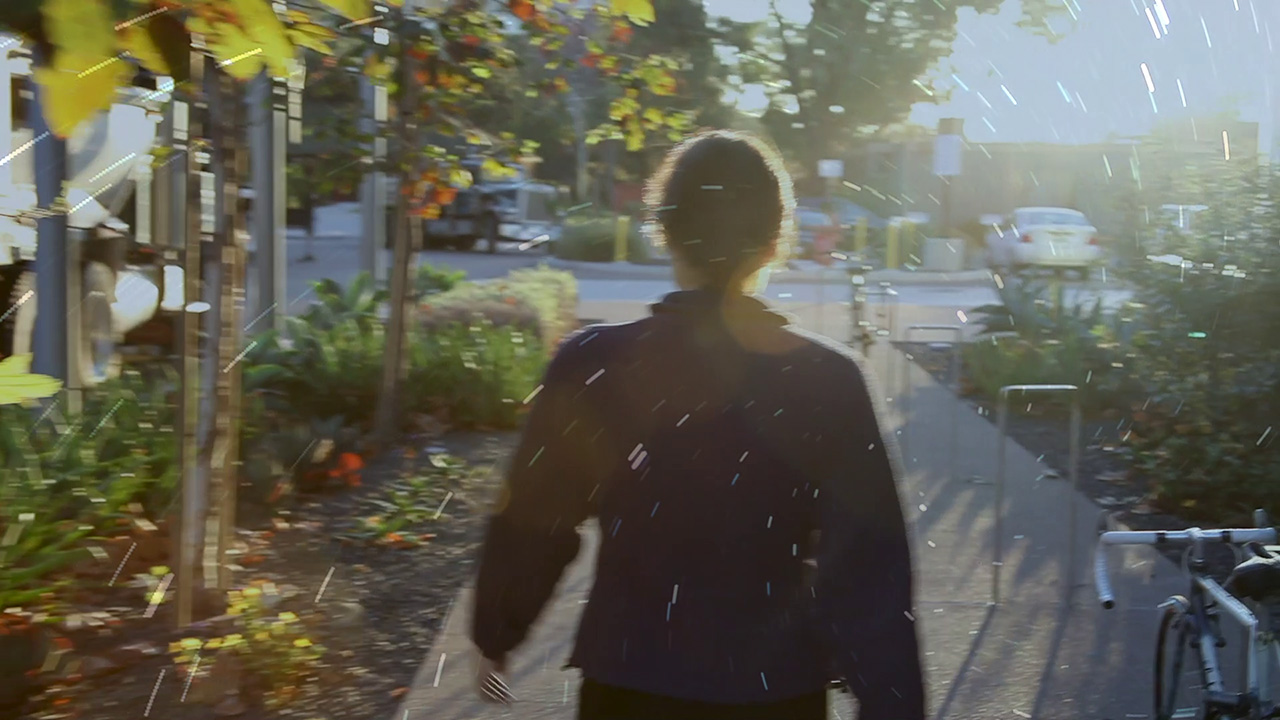 1% Human
Sasha Doppelt, David Keltner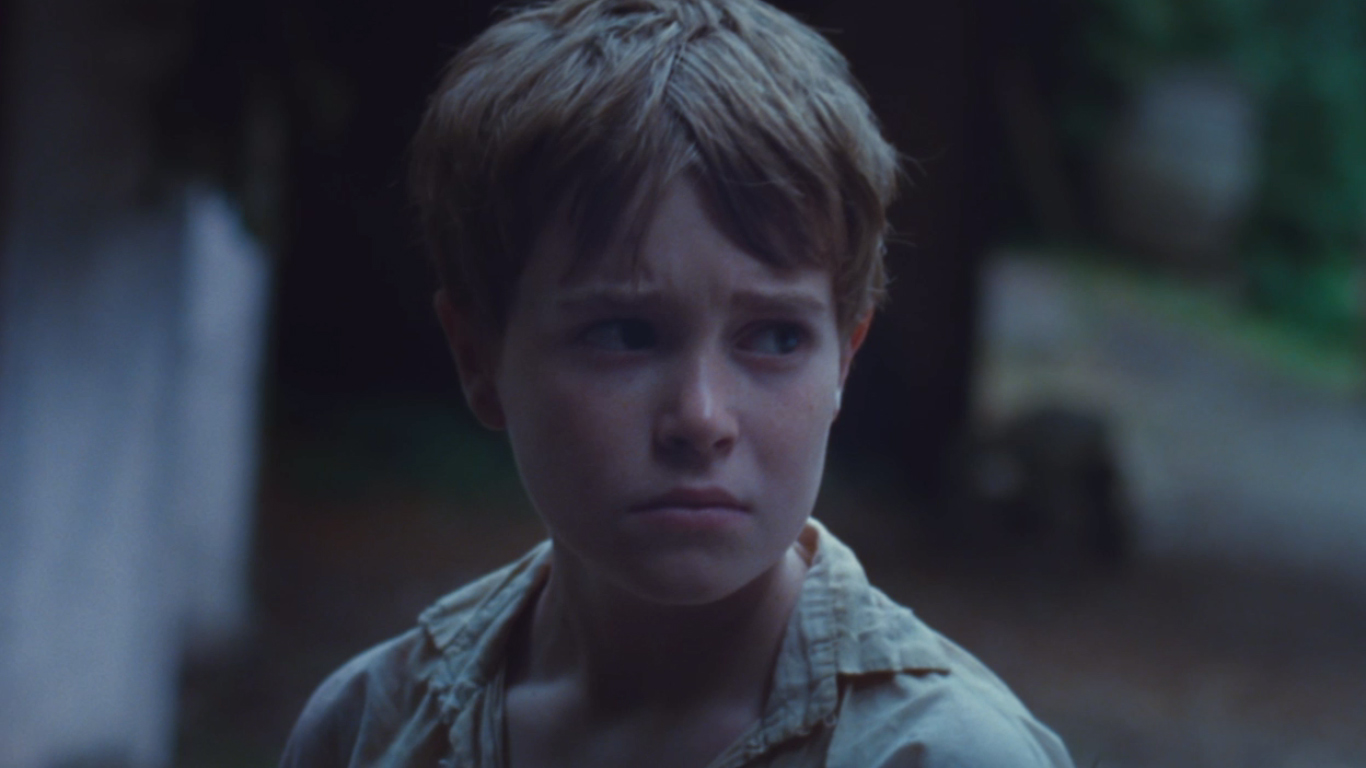 James
Claire Oakley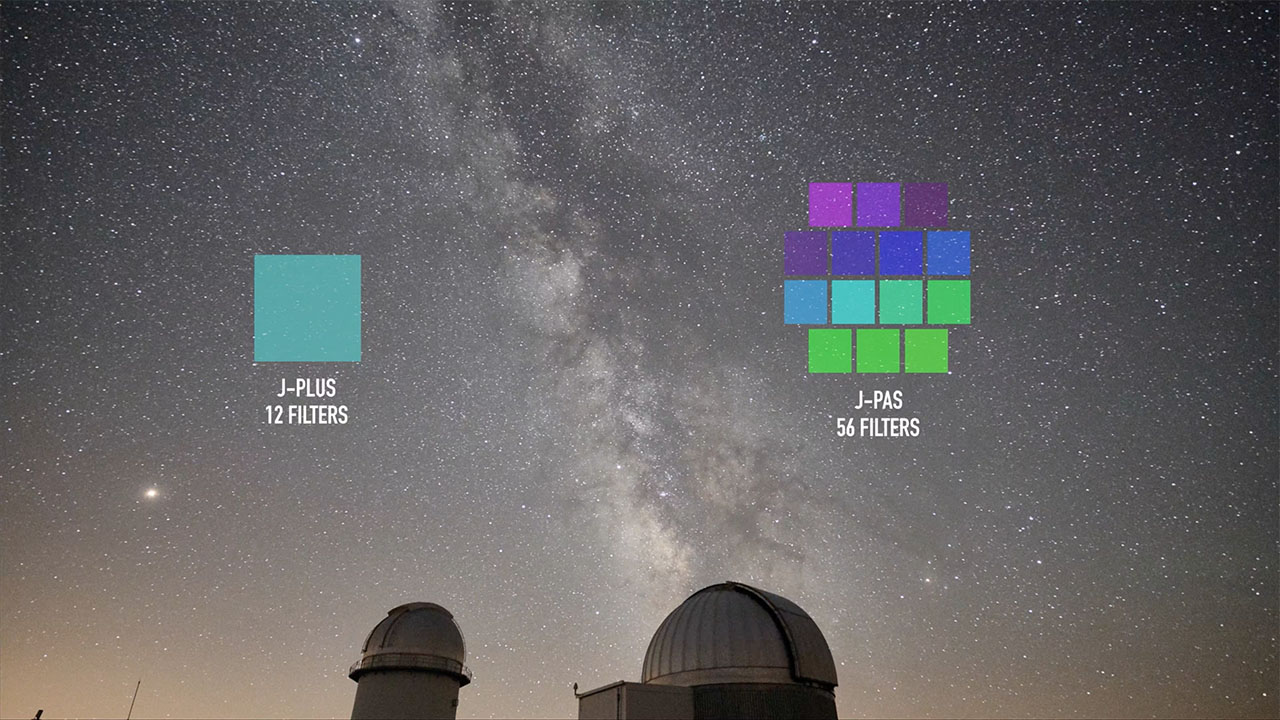 J-PLUS, 12 Windows to the Universe
Javier Diez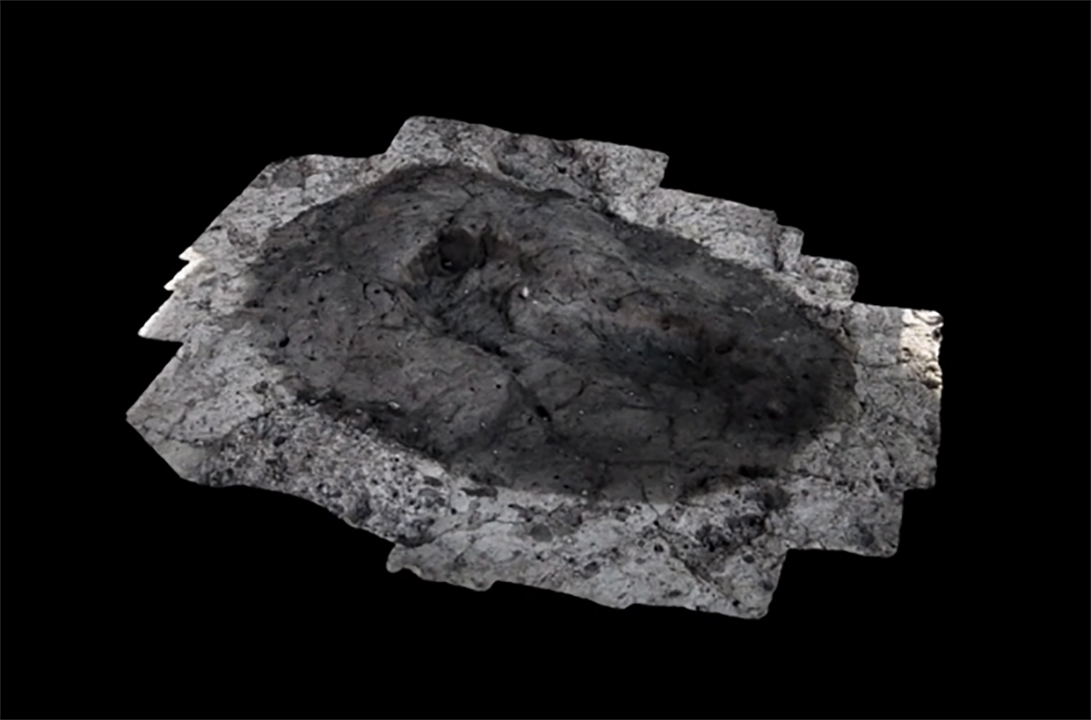 Encoded/Exploded
David Sherman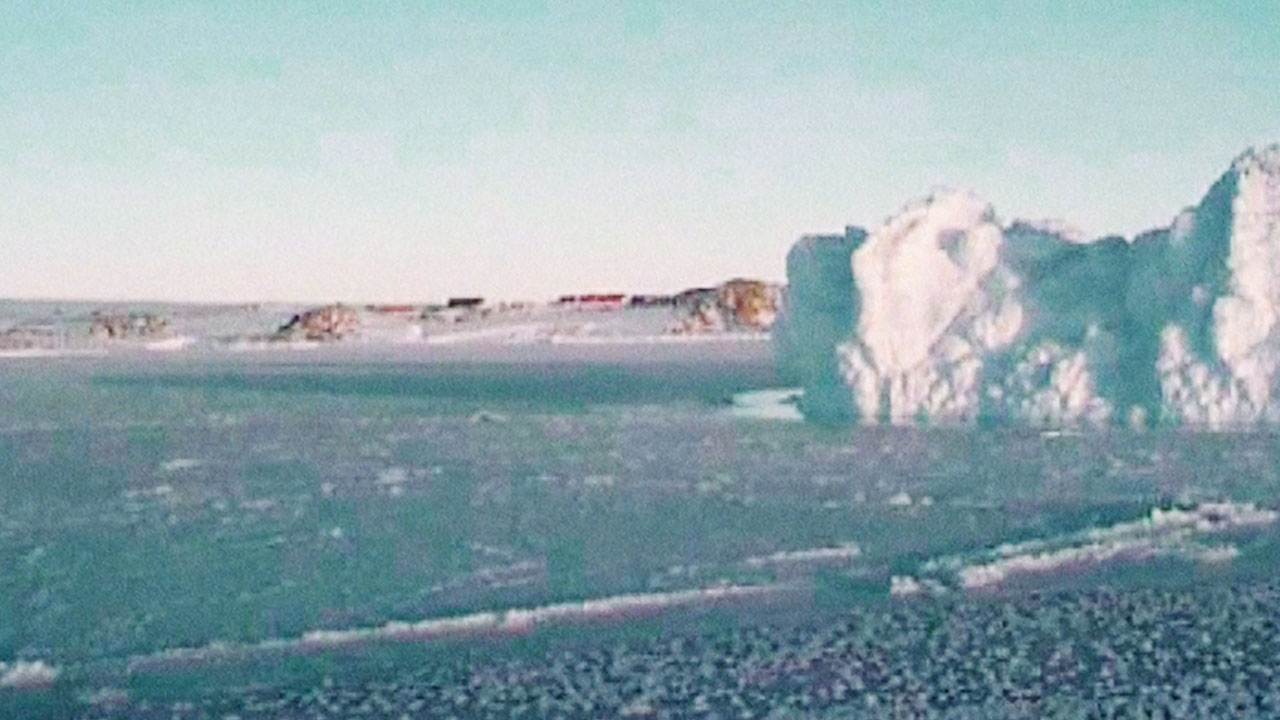 Sea Concrete Human
Michael Palm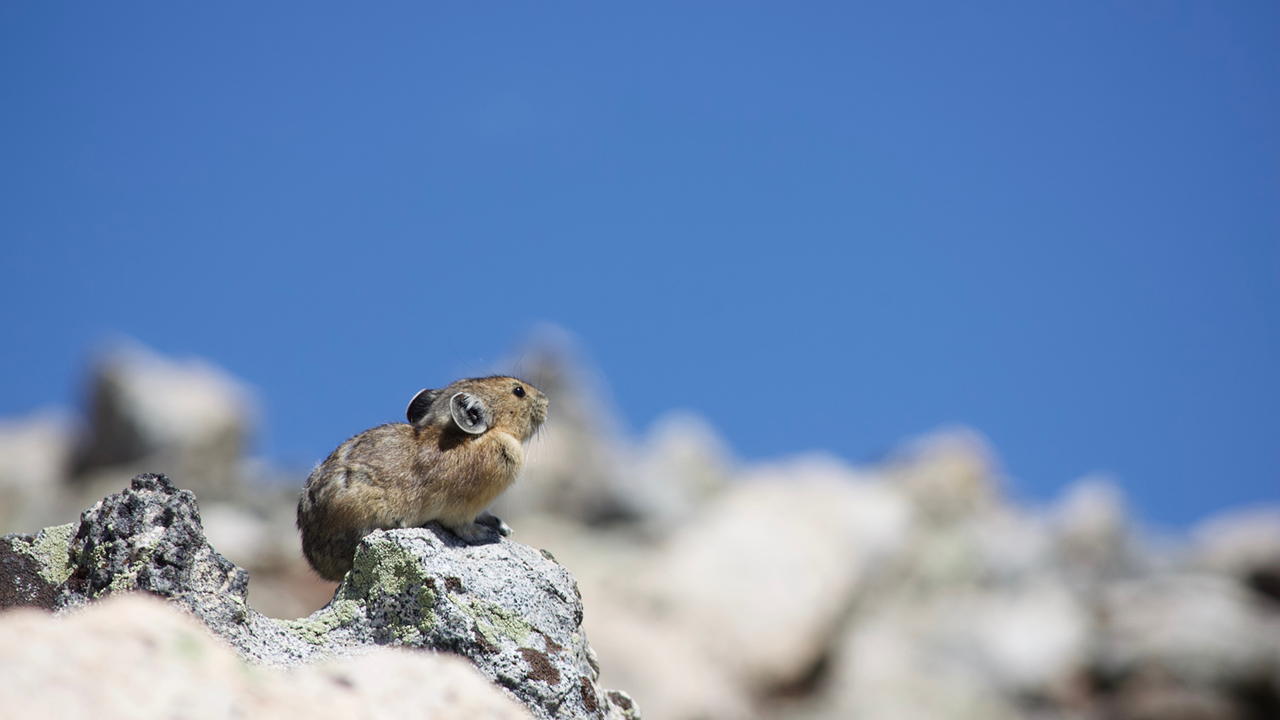 Thermopower
Maya Livio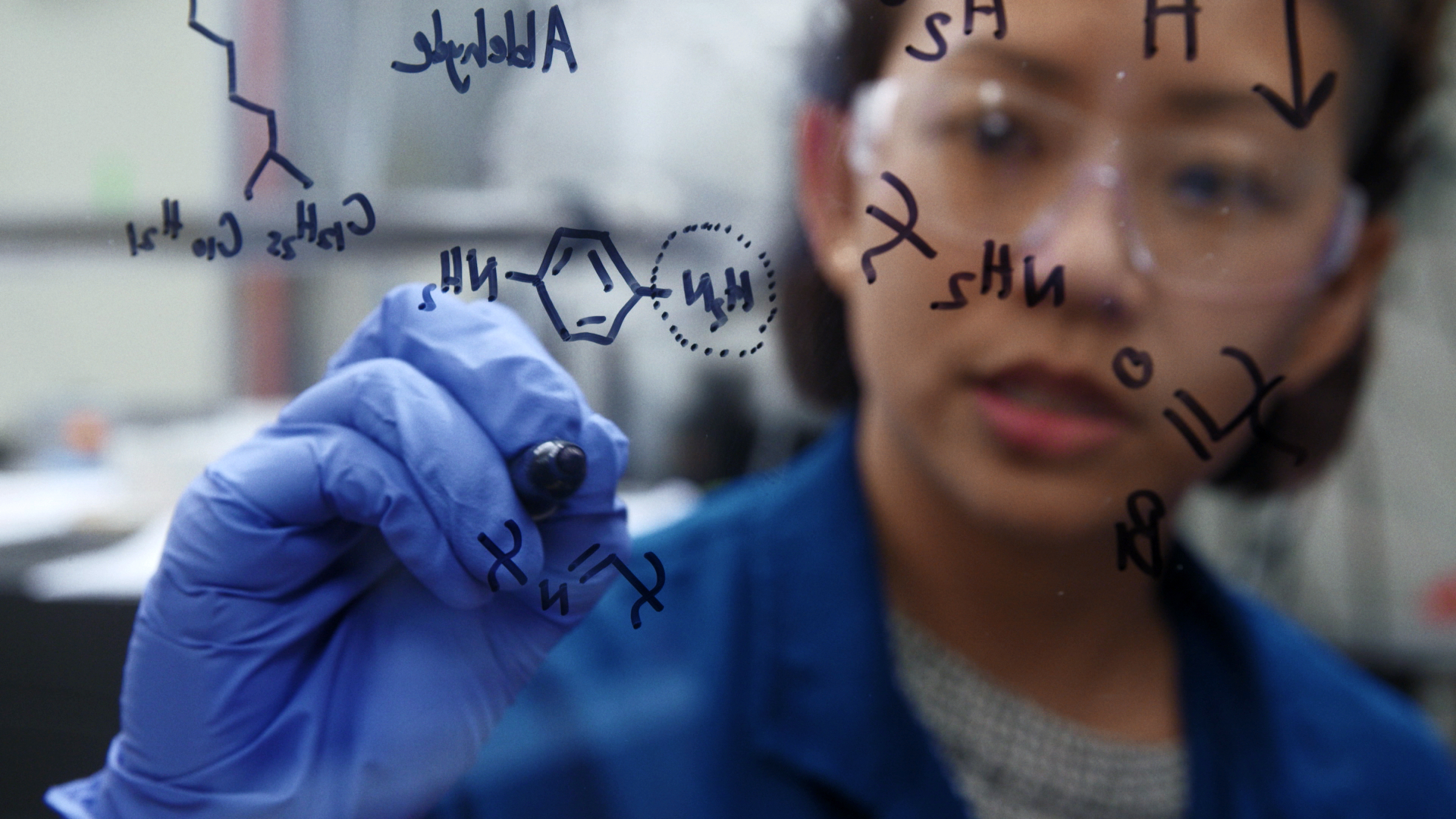 Under The Skin
Miao Wang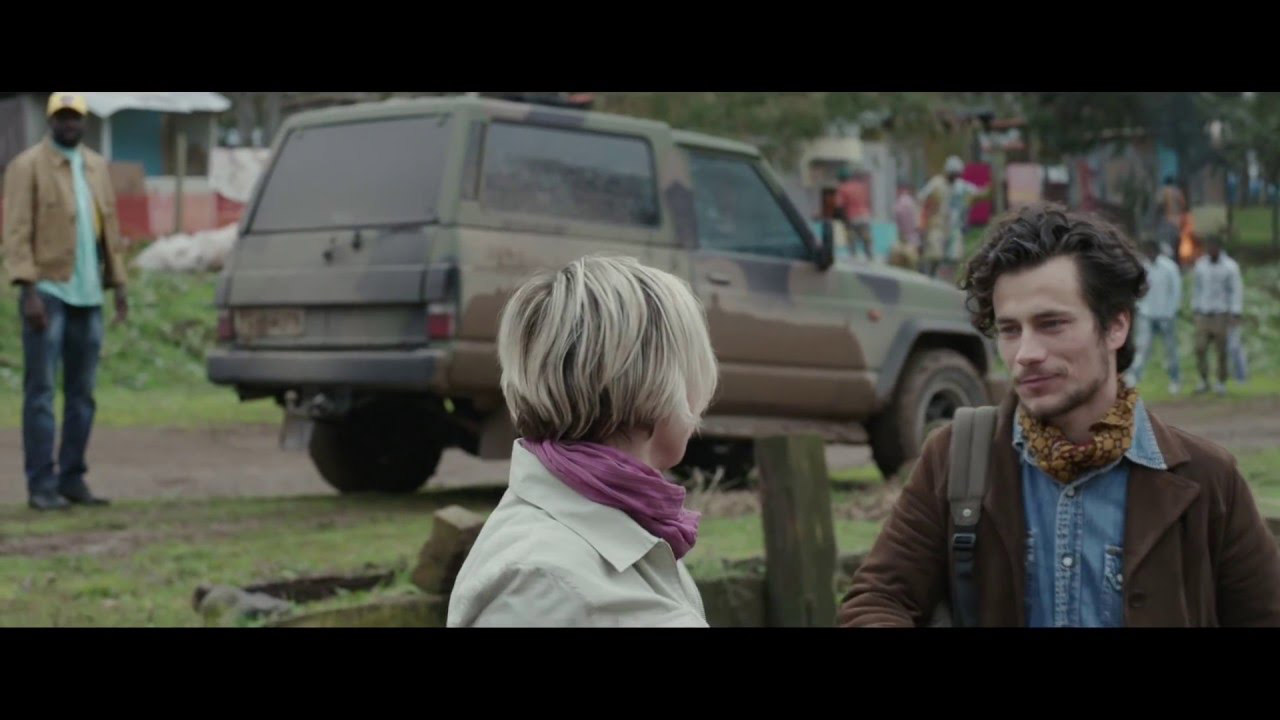 Ebola
Cristian Marazziti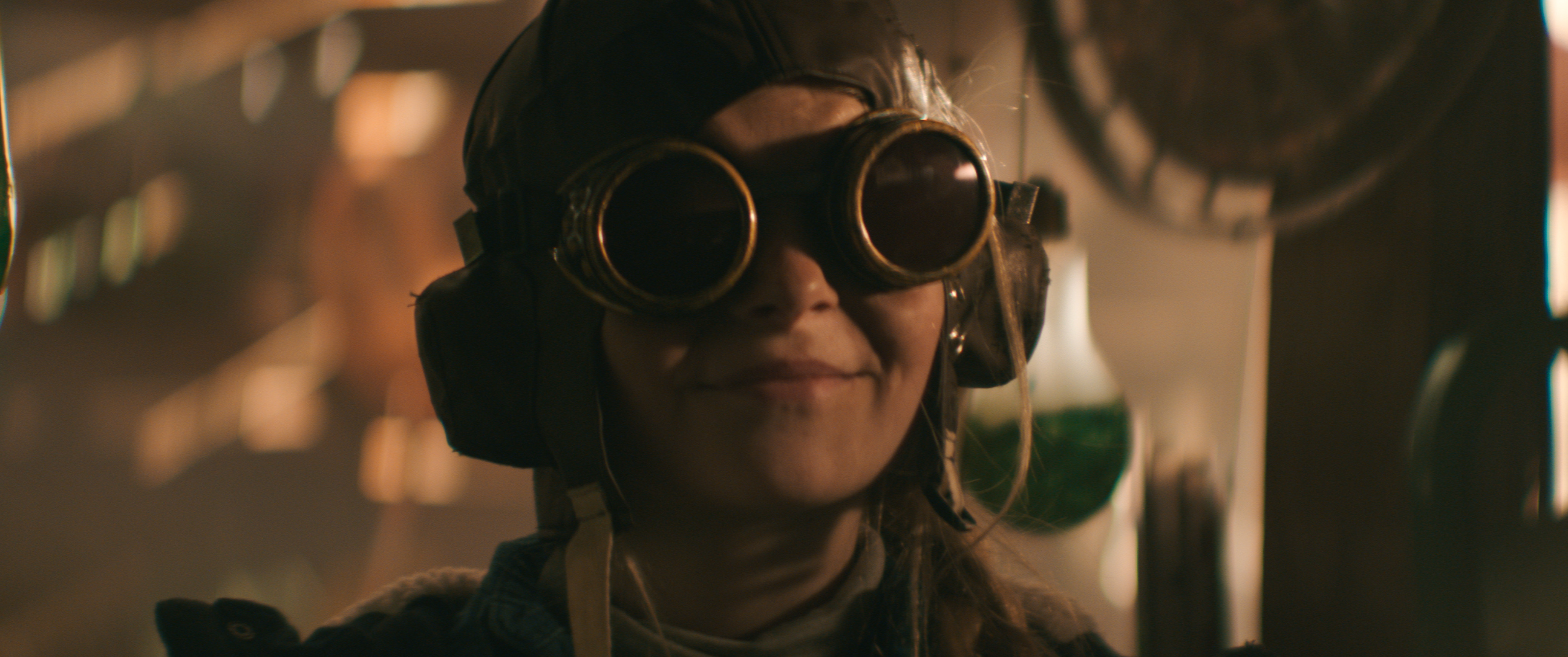 Litterbugs
Peter Stanley Ward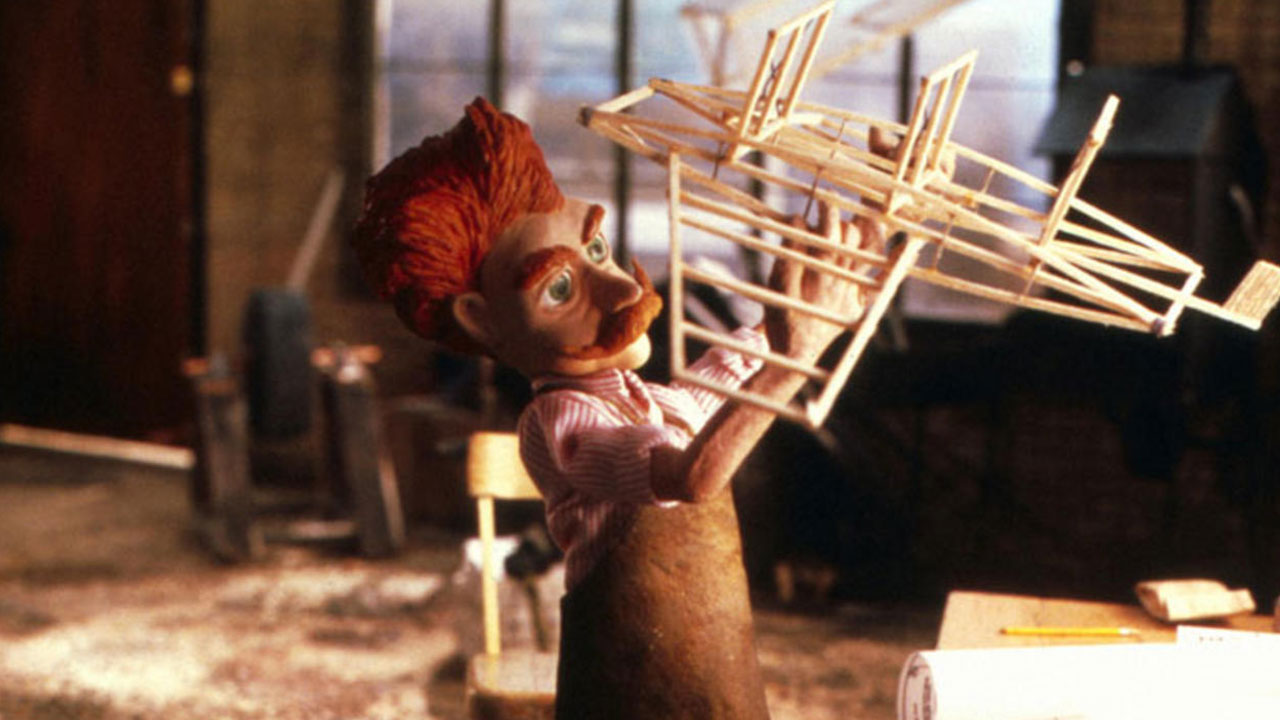 The Balgonie Birdman
Brian Duchscherer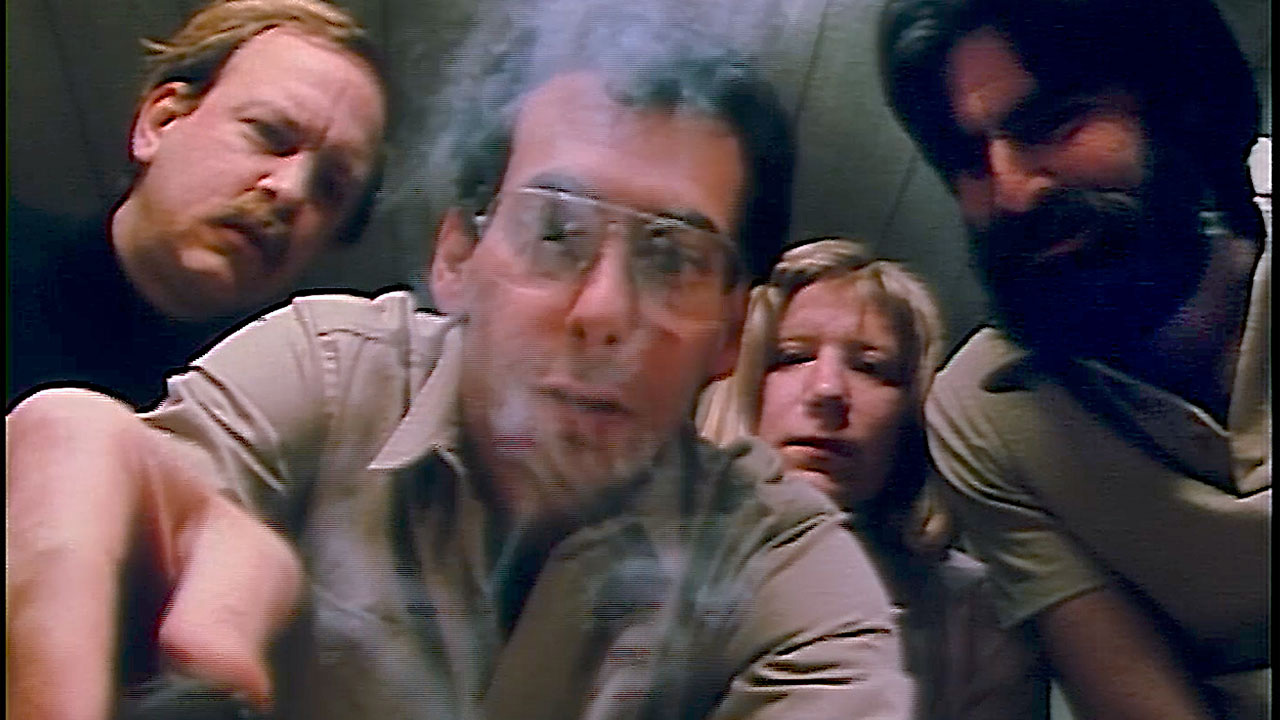 INVENTION!
Loren S. Miller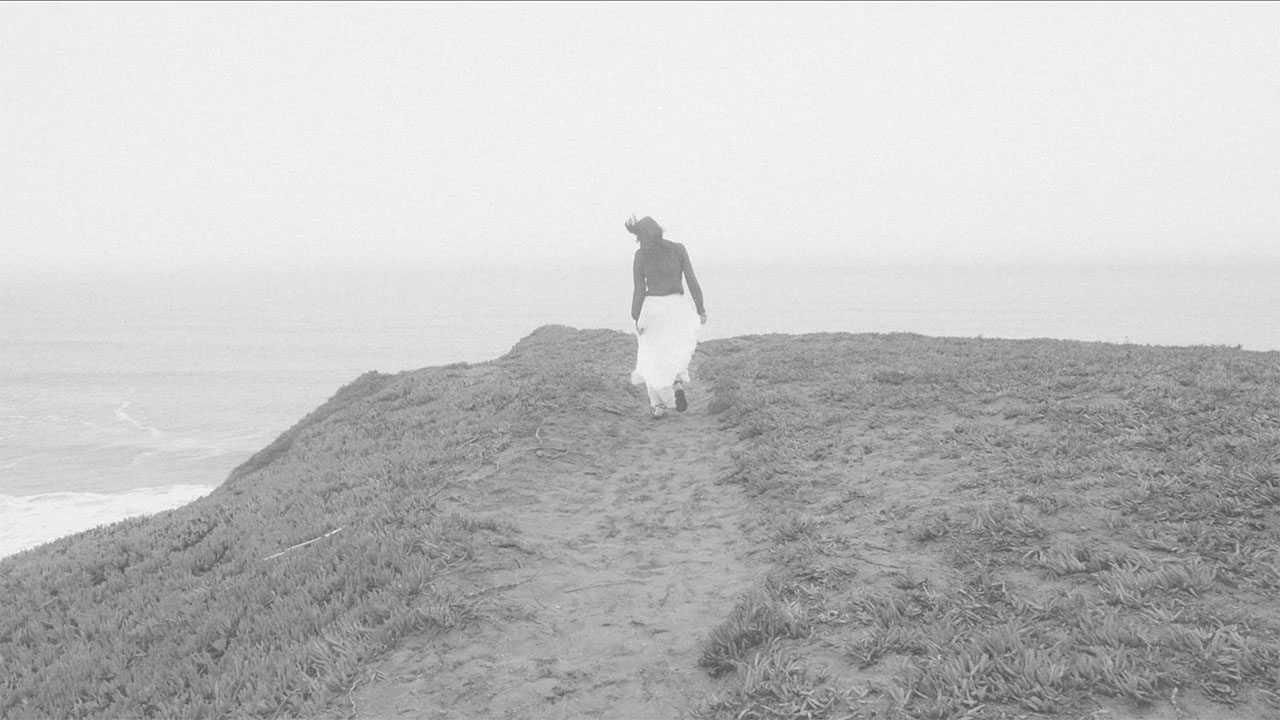 Persistence of Memory
Natalie Tsui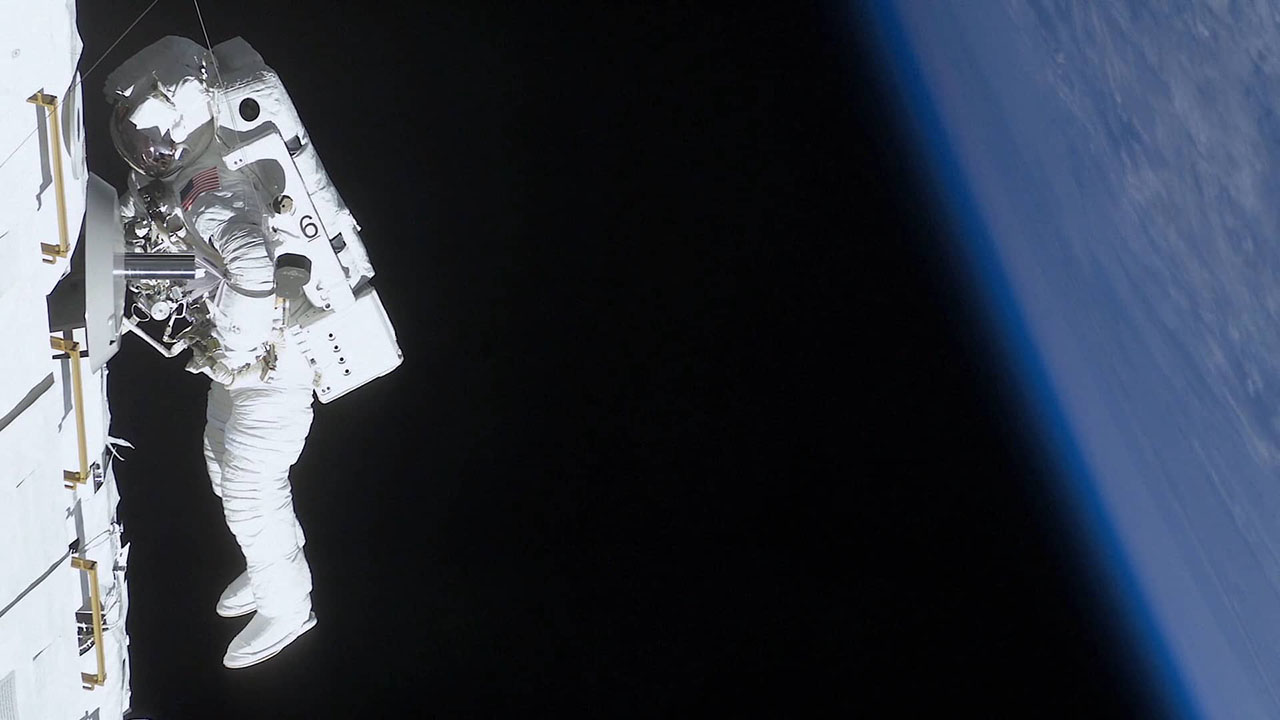 Adrift
Cath Le Couteur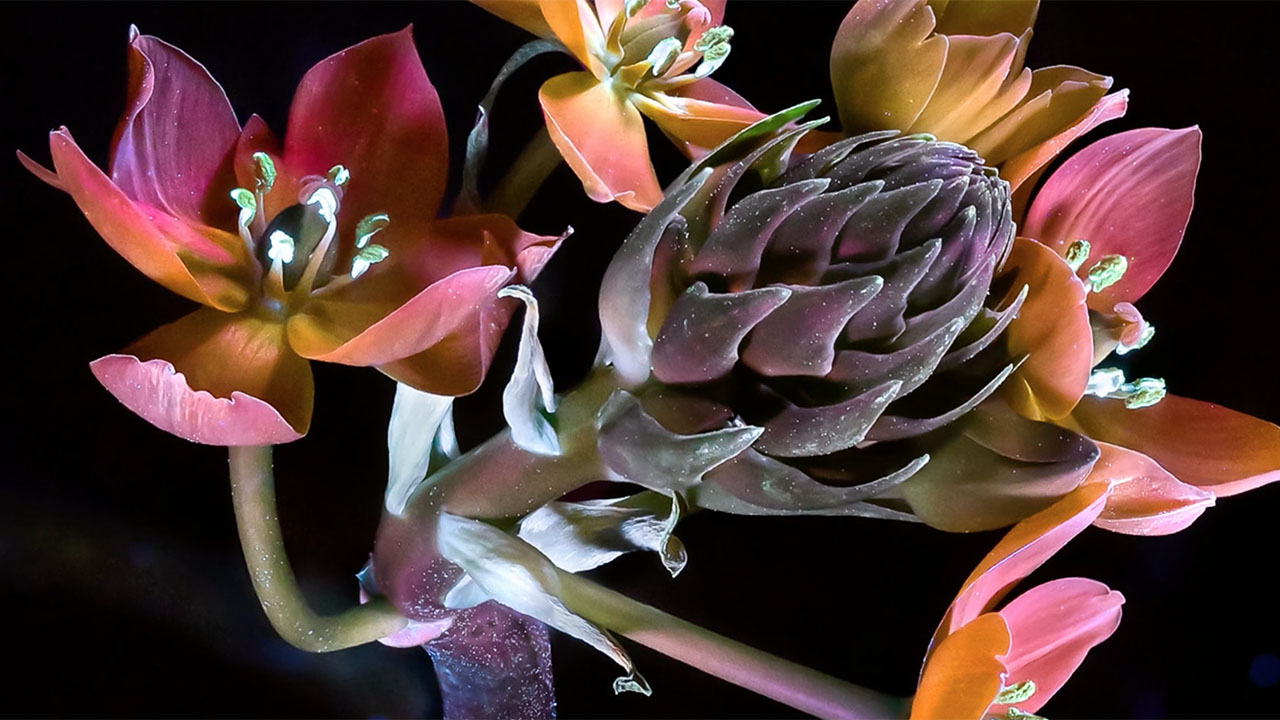 Out of Sight
Su Rynard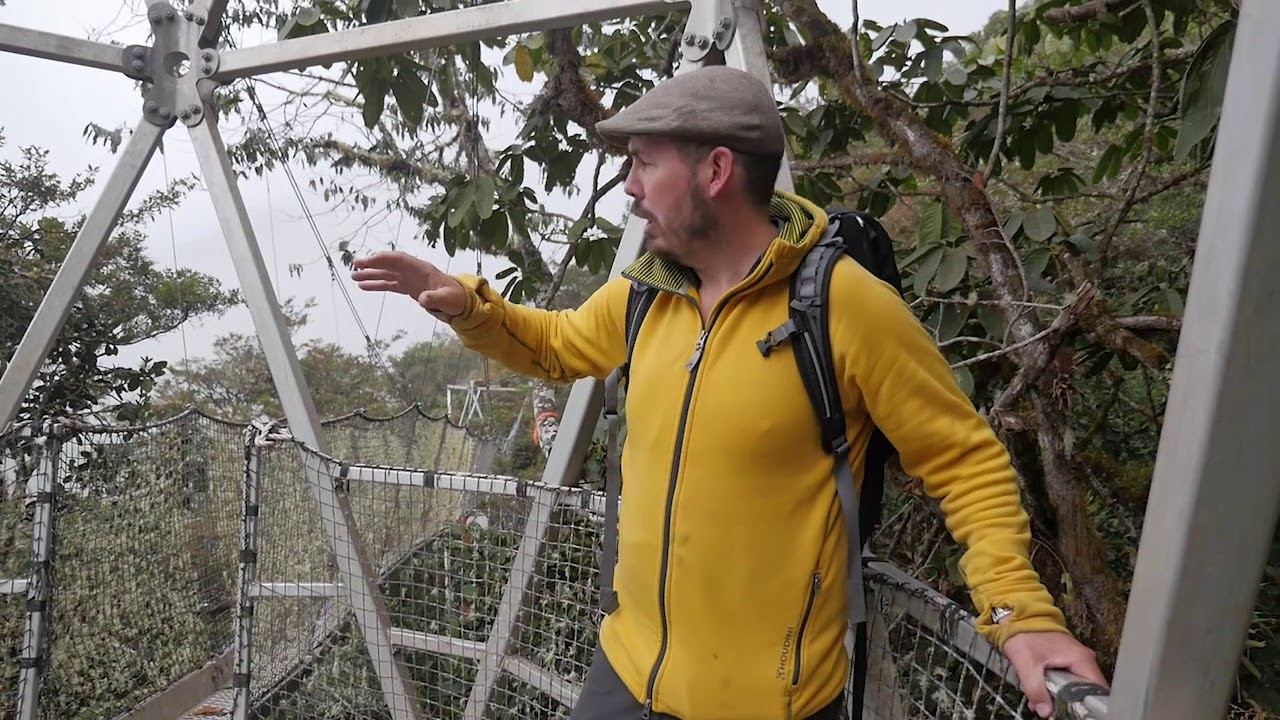 High and Dry: Cutting Fog for Science
Daniel & Rebecca Grossman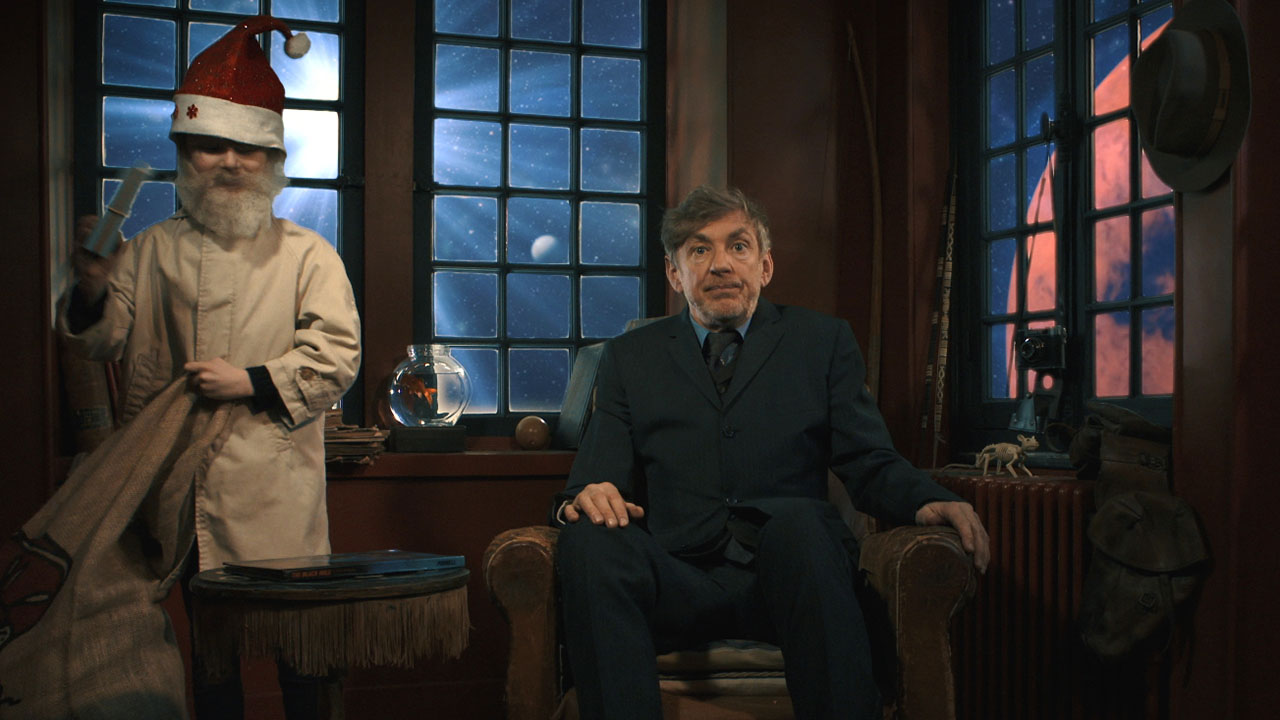 5 Minutes in Space: Black Holes
David Lowe & Vivien Floris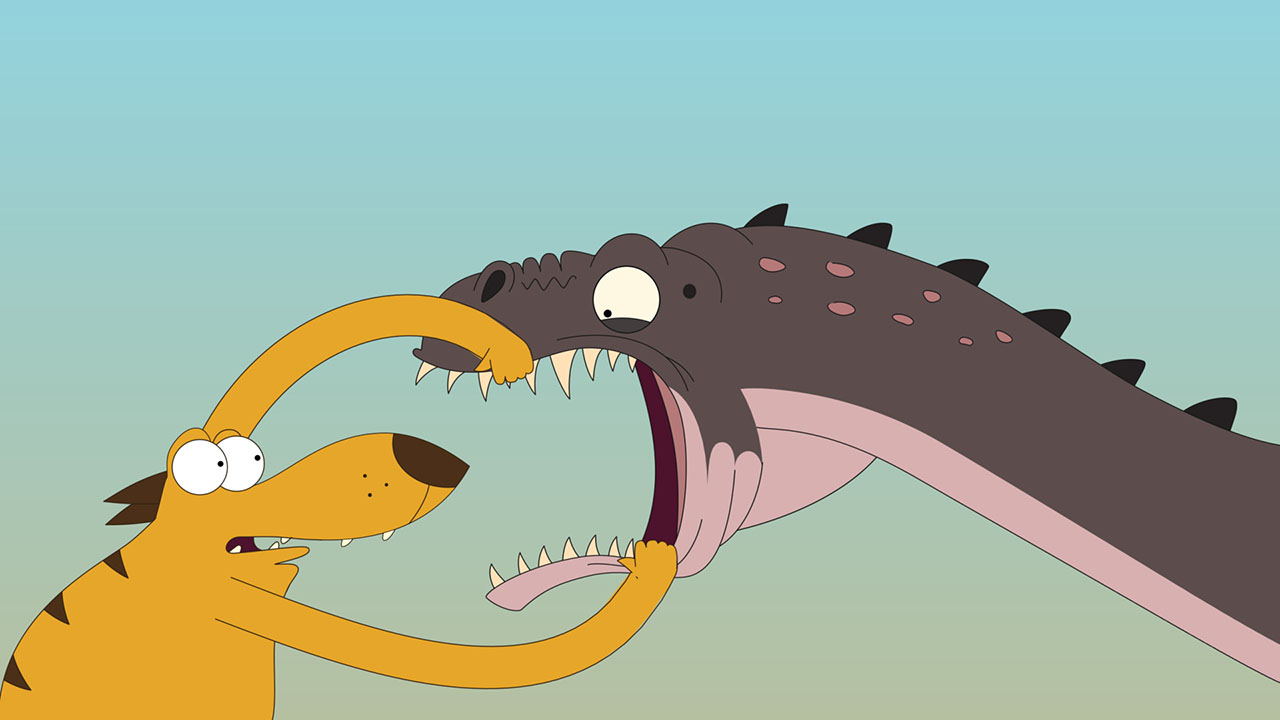 V Is for Vulcanosaur
Marcel Barelli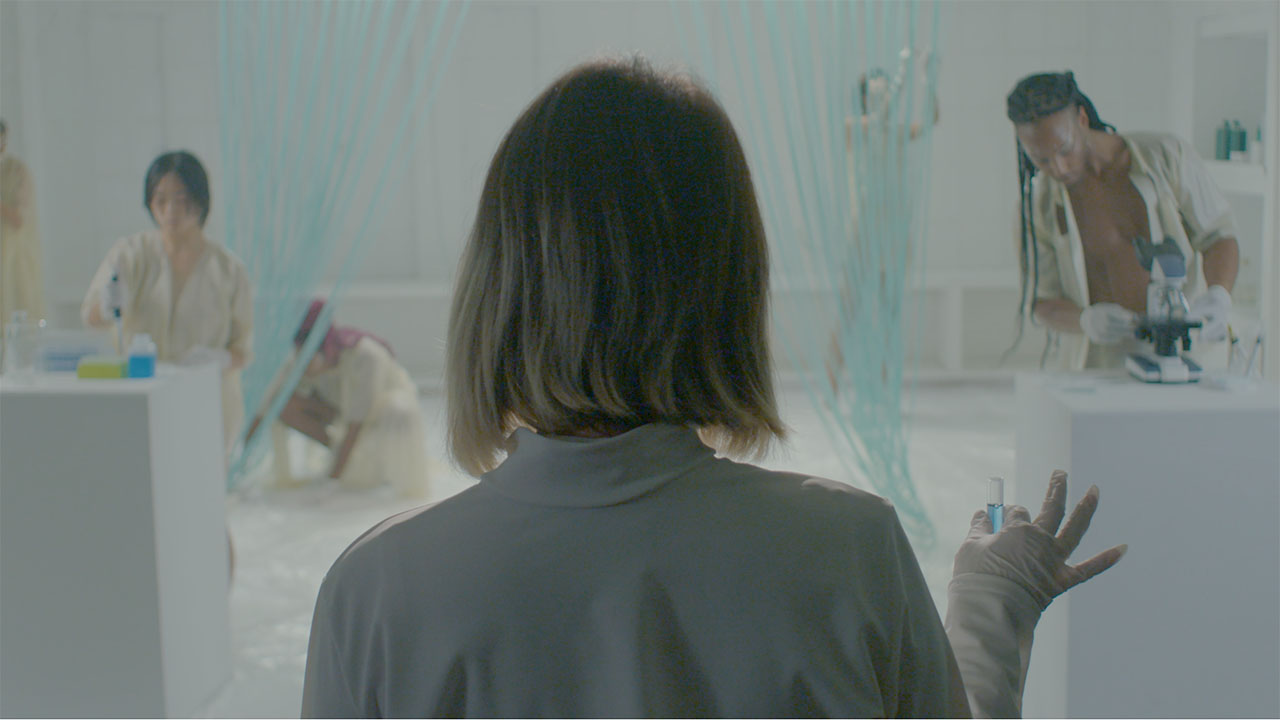 Cyanovisions
Tiare Ribeaux, Jody Stillwater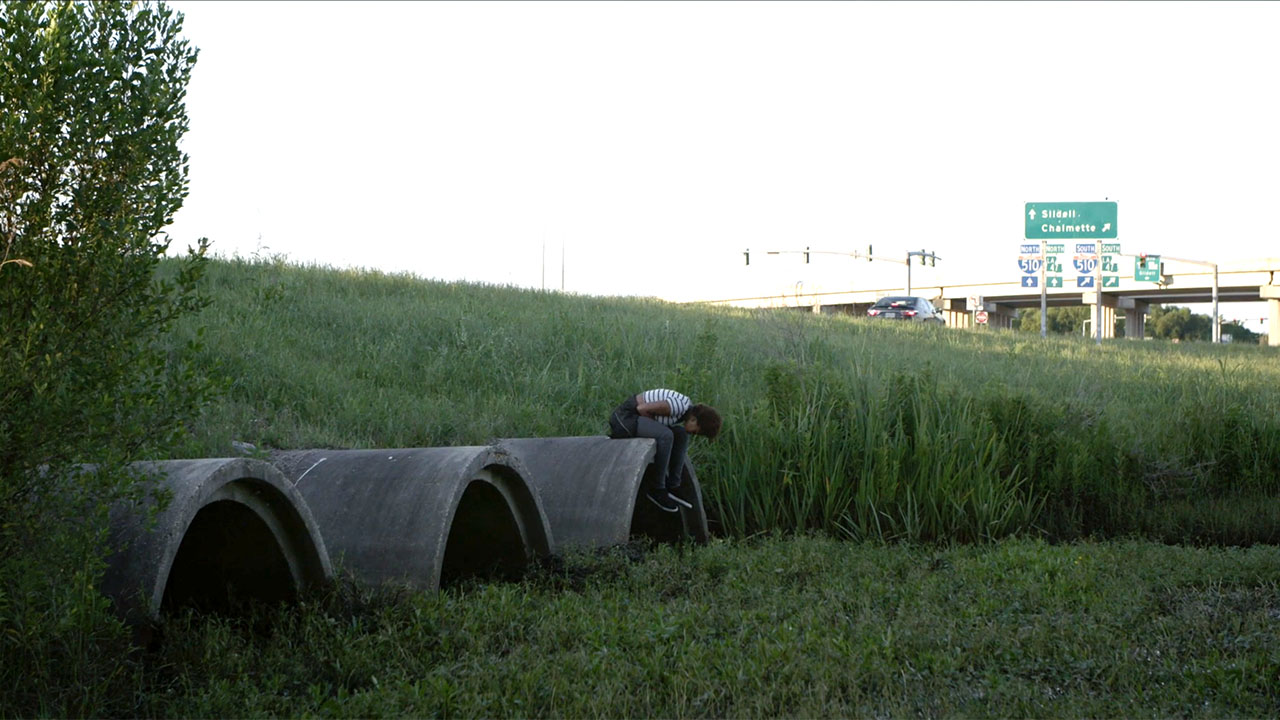 Station 15
Kira Akerman & Sophie Tintori
Of Slaves and Robots
Milos Tomic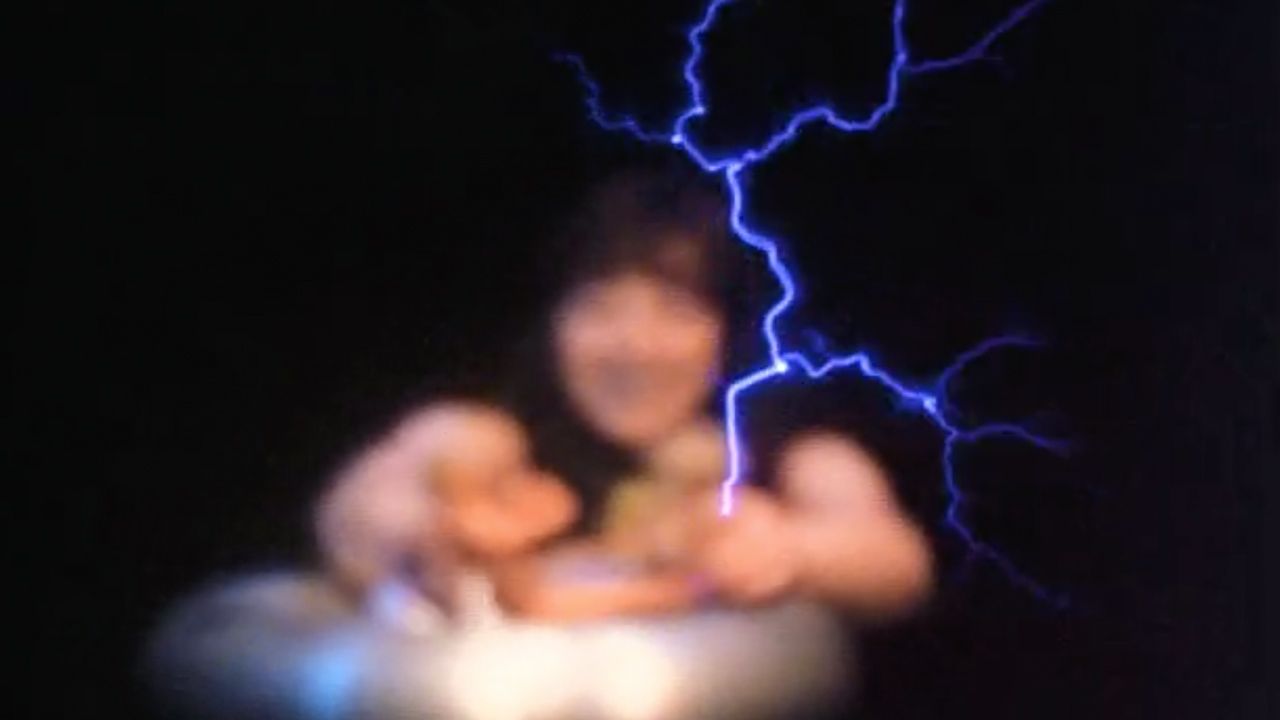 Teslamania
Joel Schlemowitz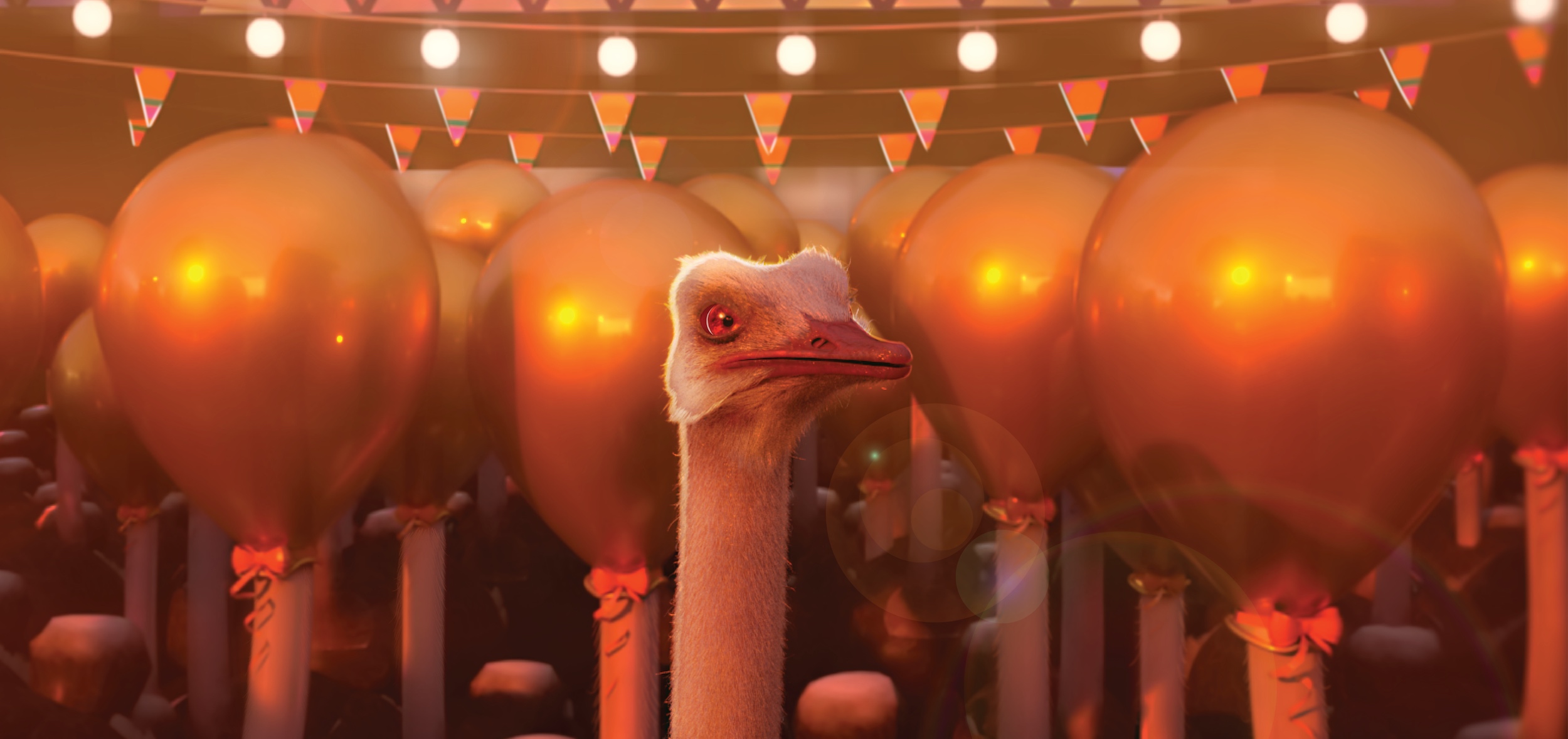 The Ostrich Politic
Mohammad HOUHOU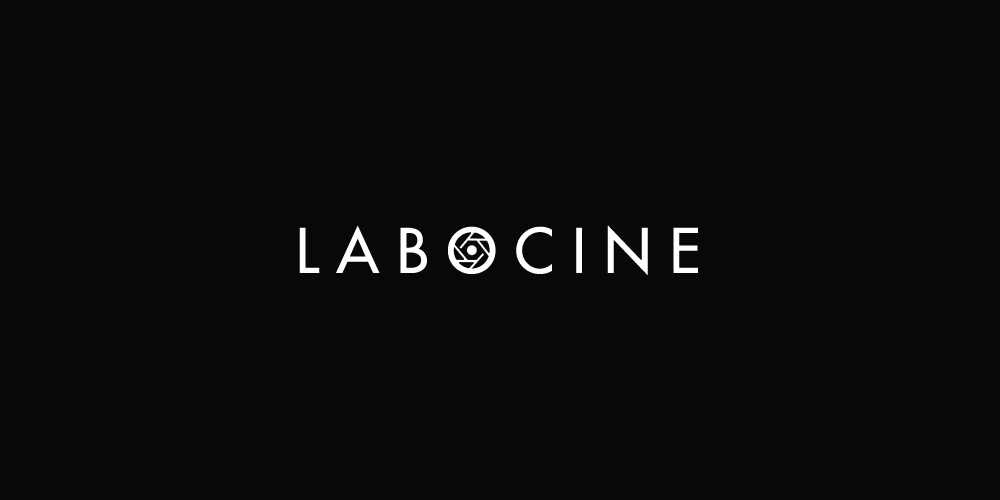 Mousetrap
Alexis Gambis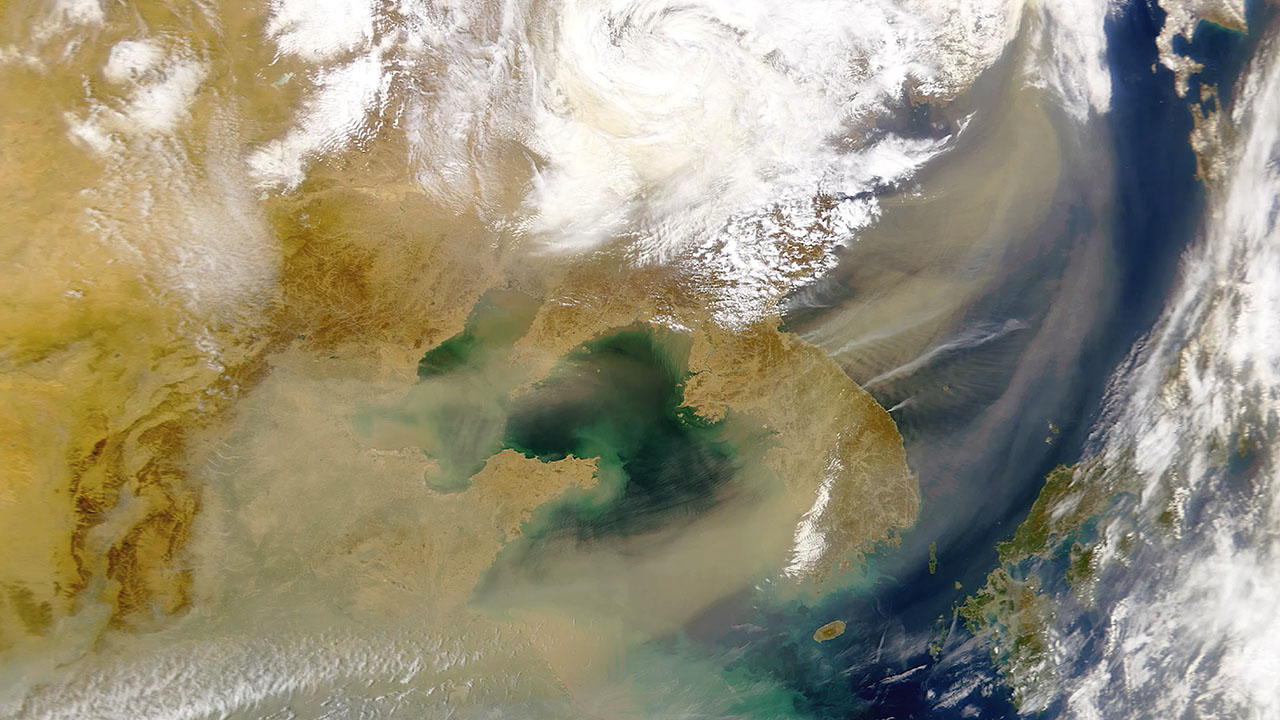 Wind Should be Heard Not Seen
Claire Sanford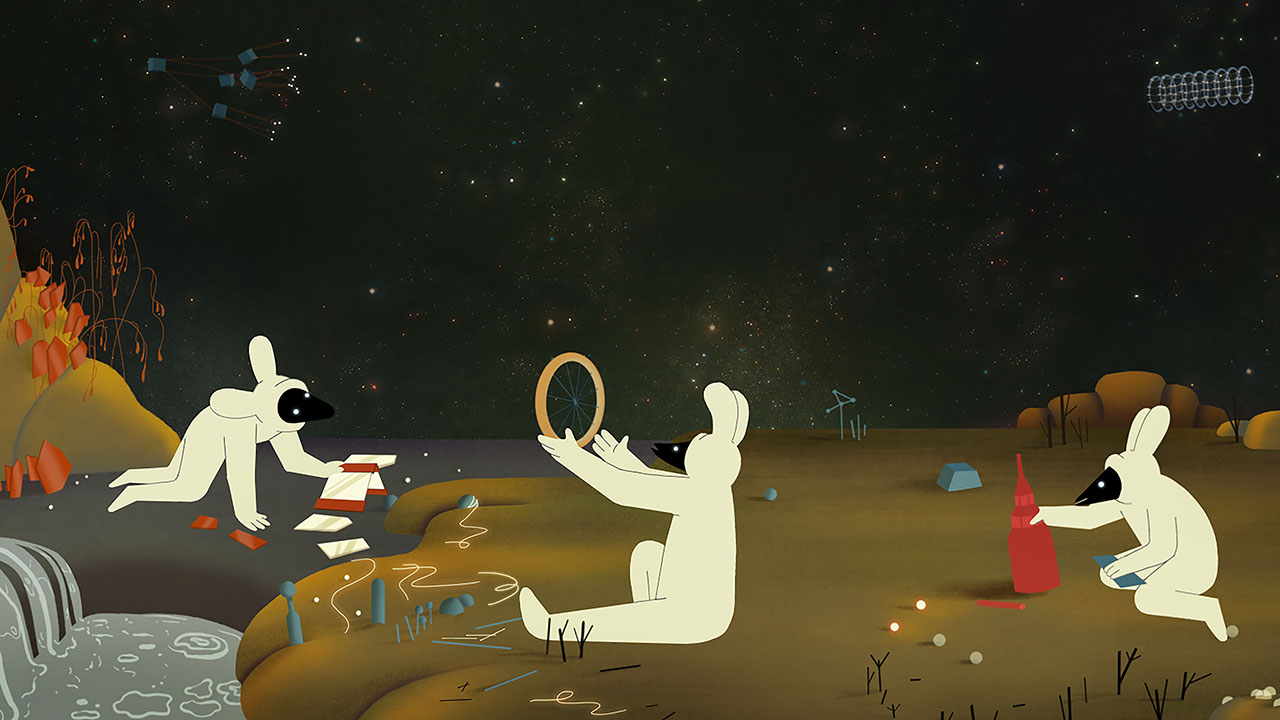 Solar Walk
Reka Bucsi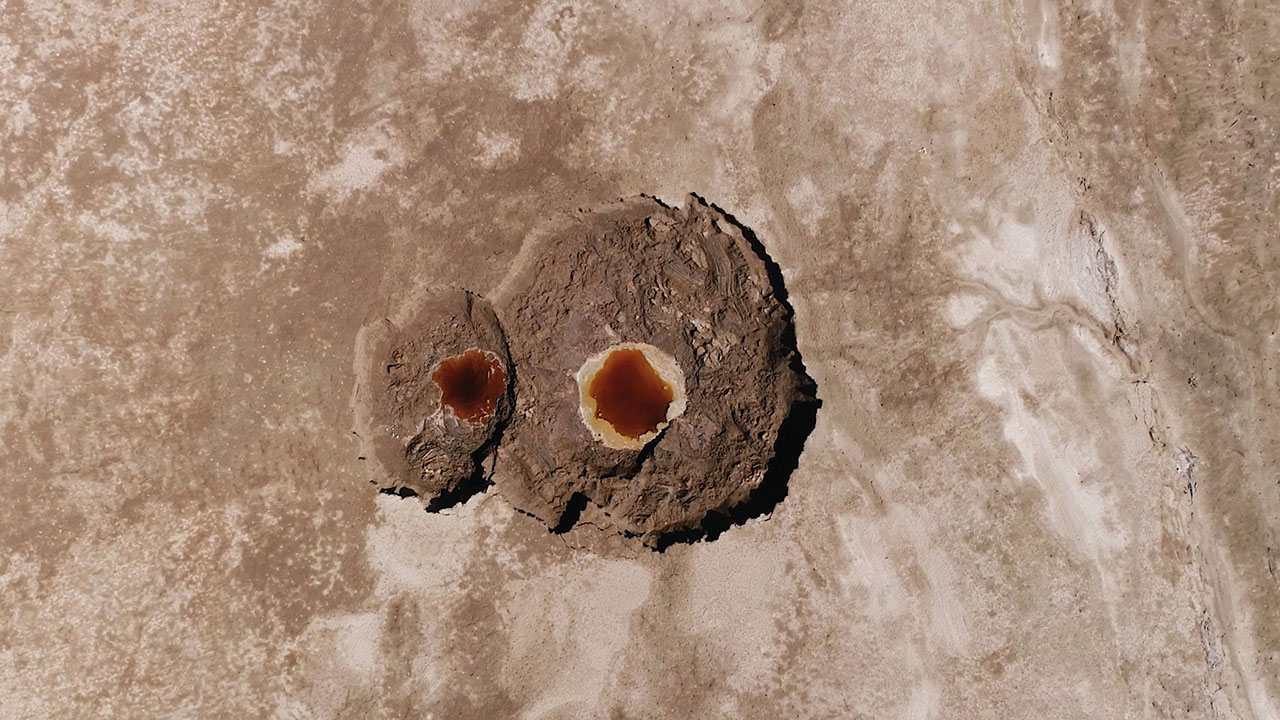 The Sweet Stench of Sulfur
Michelle Gevint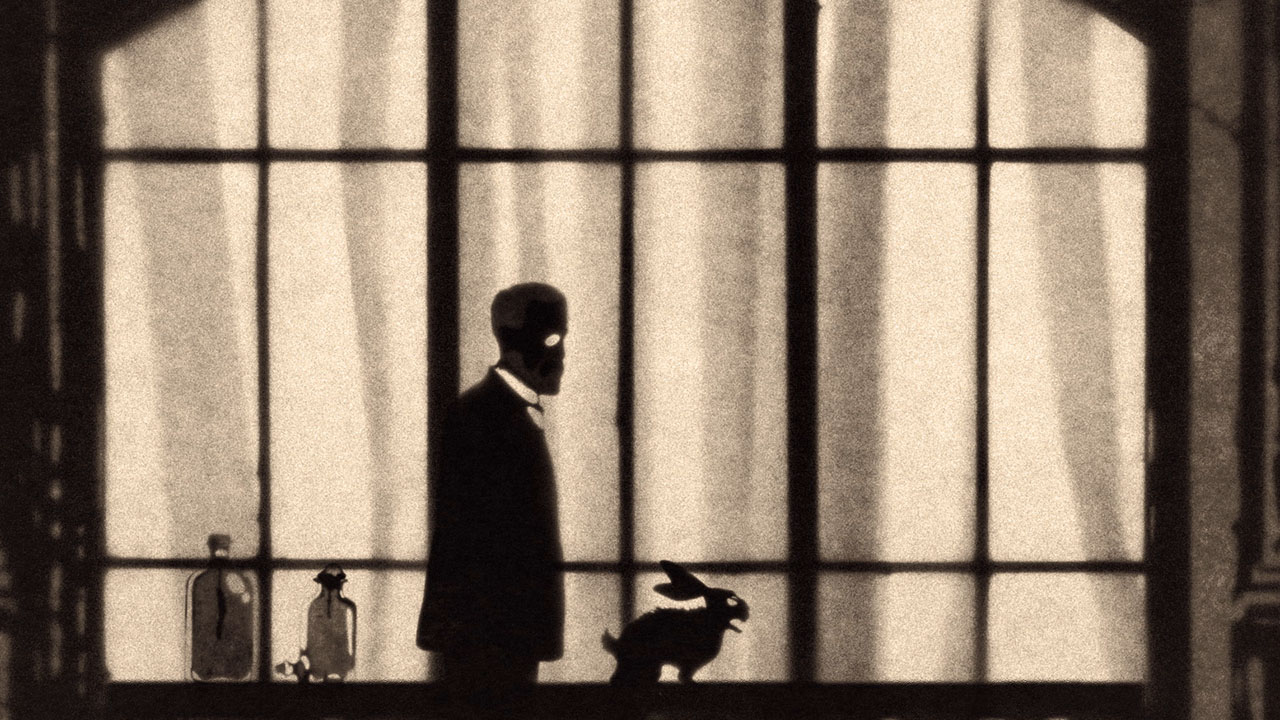 Bonne nuit Albertine
Charlotte Arene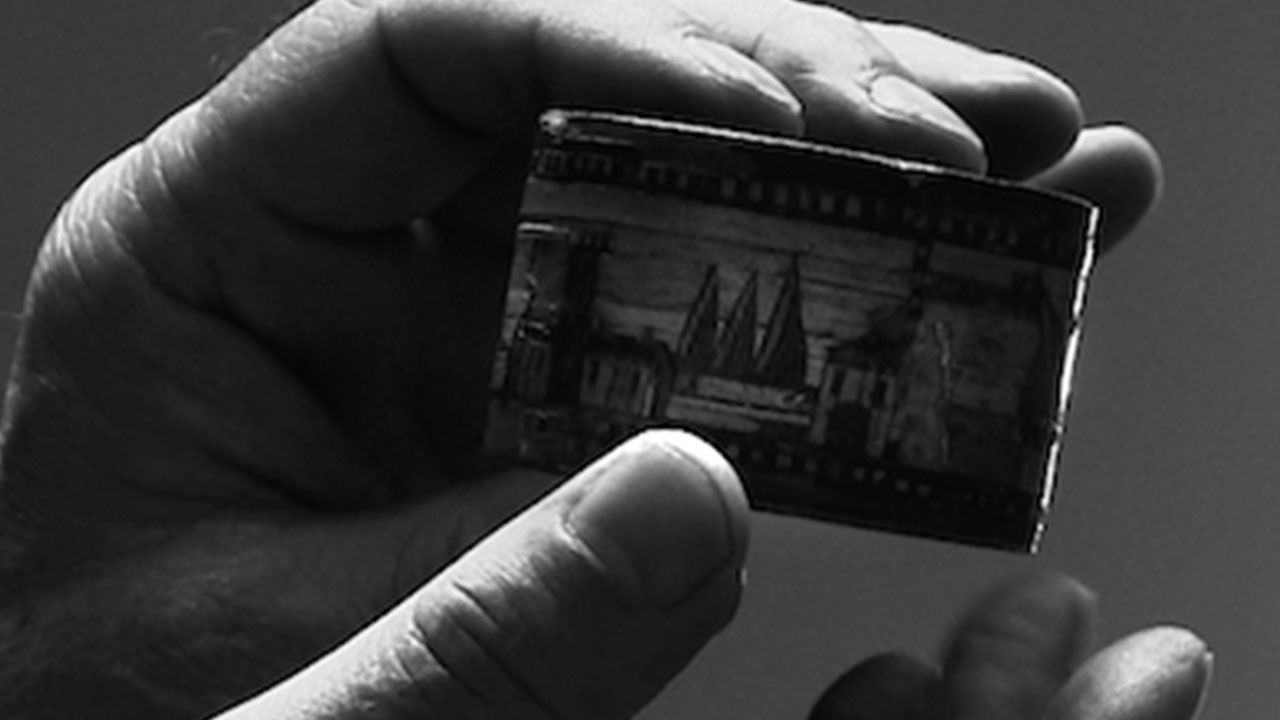 Fleurs Sauvages (Savage Flowers)
Guillaume Massart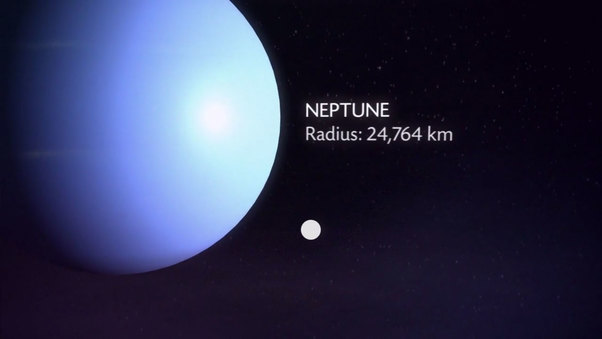 Scale
Brad Goodspeed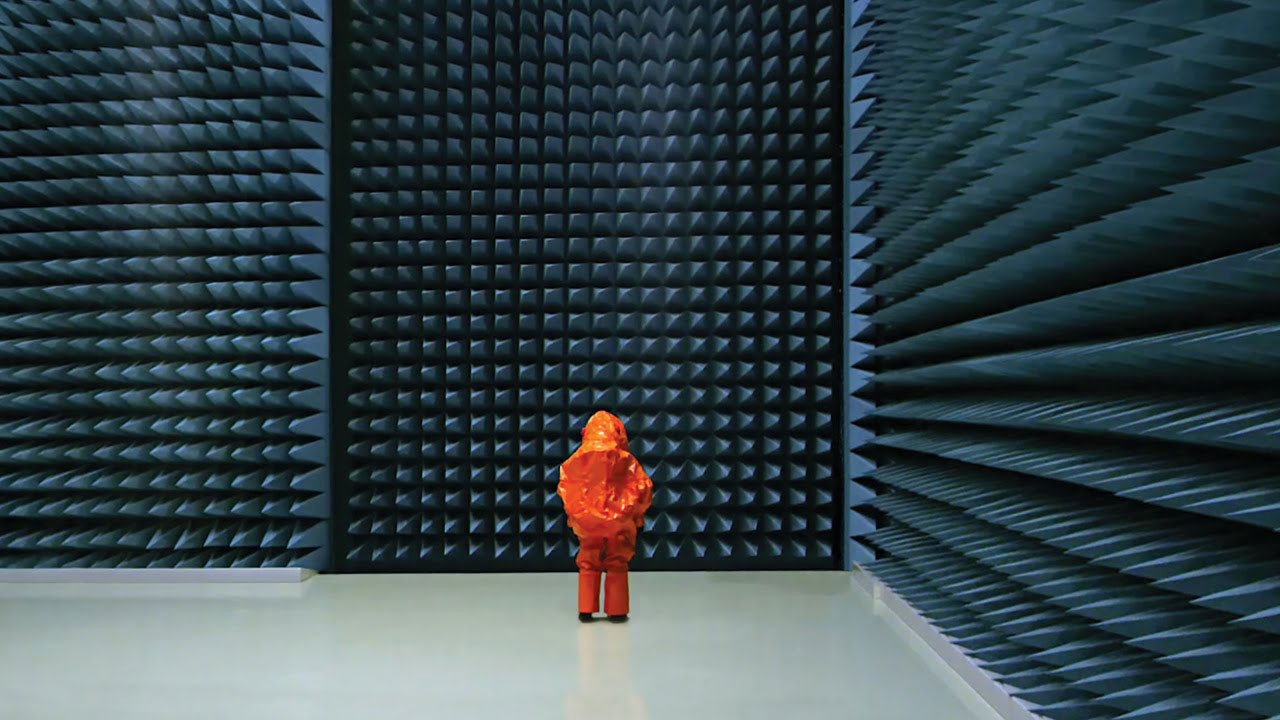 The Visit
Michael Madsen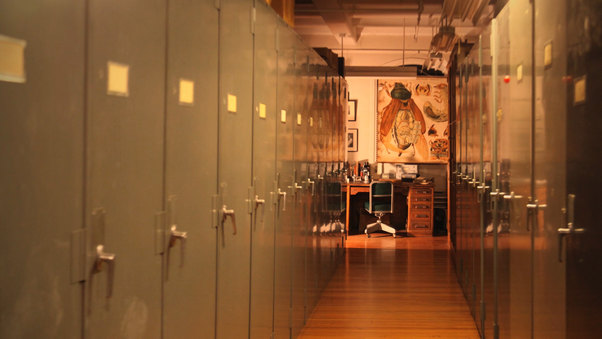 Beetle Bluffs
Anna Lindemann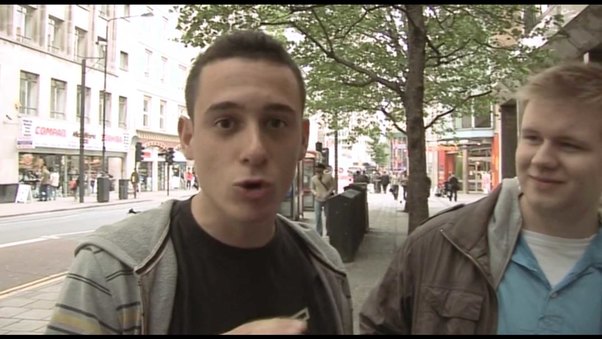 Ginger
Nick Ray Rutter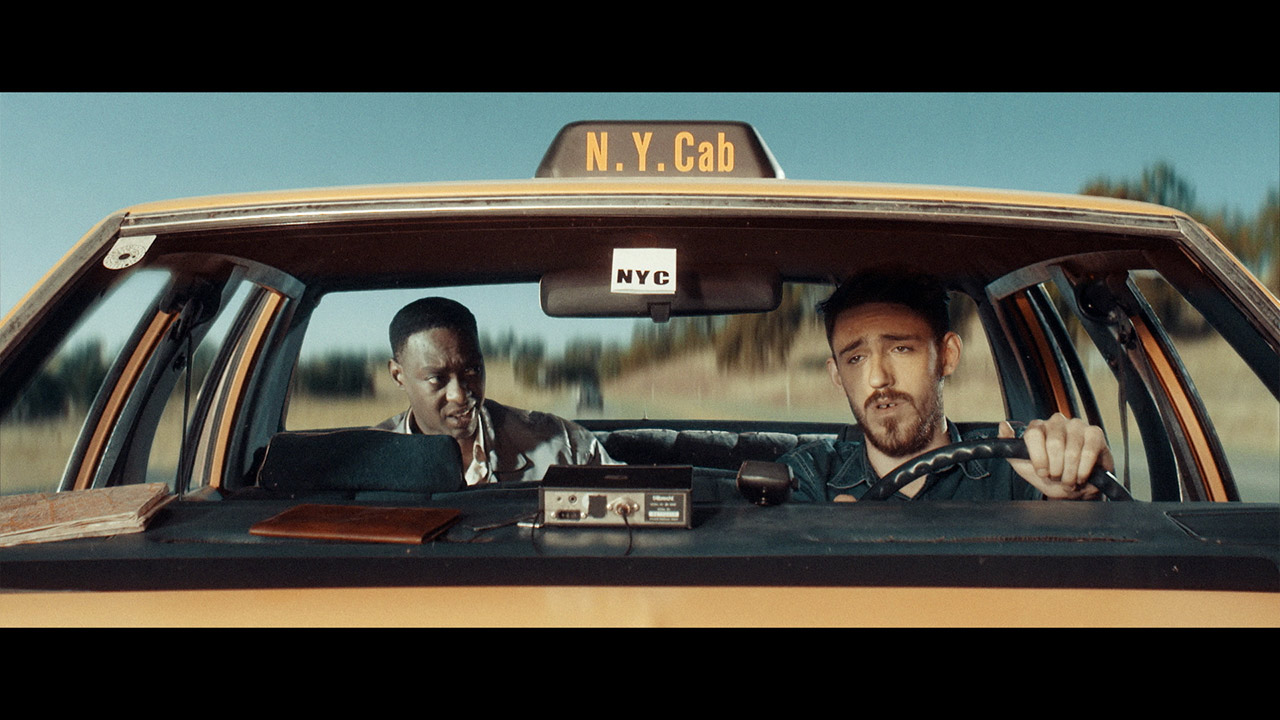 Maybe Palermo or what E100304 is all about
Luzi Katamay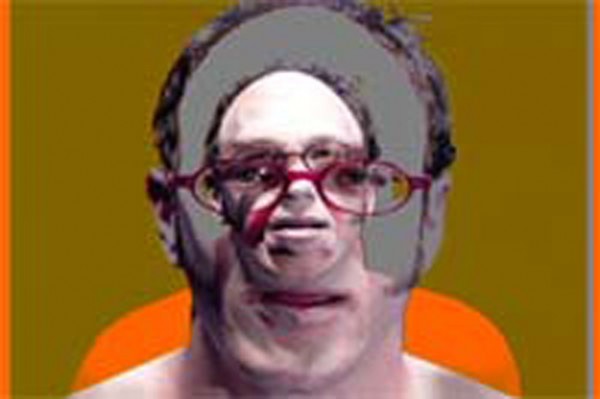 Stories from the Genome
Rachel Mayeri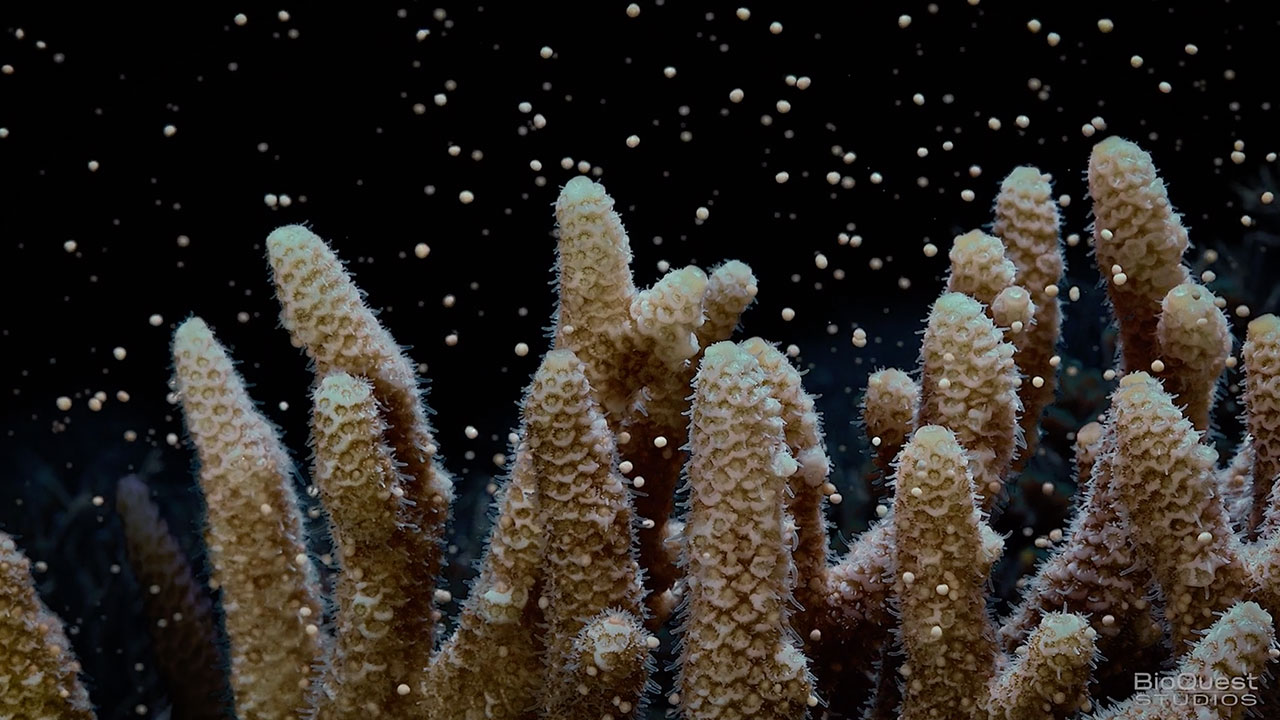 Corals - Ancient Survivors
Louise Polain,Daniel Stoupin,& Pete West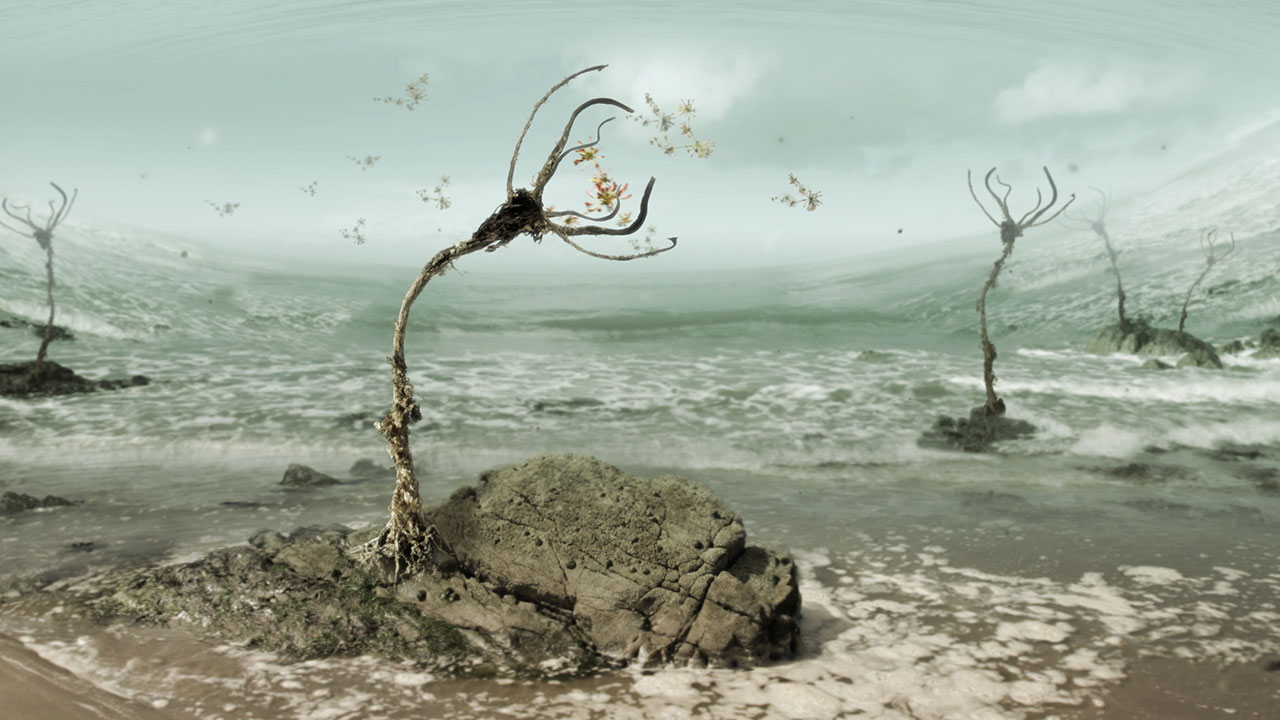 The Nose
Seán Vicary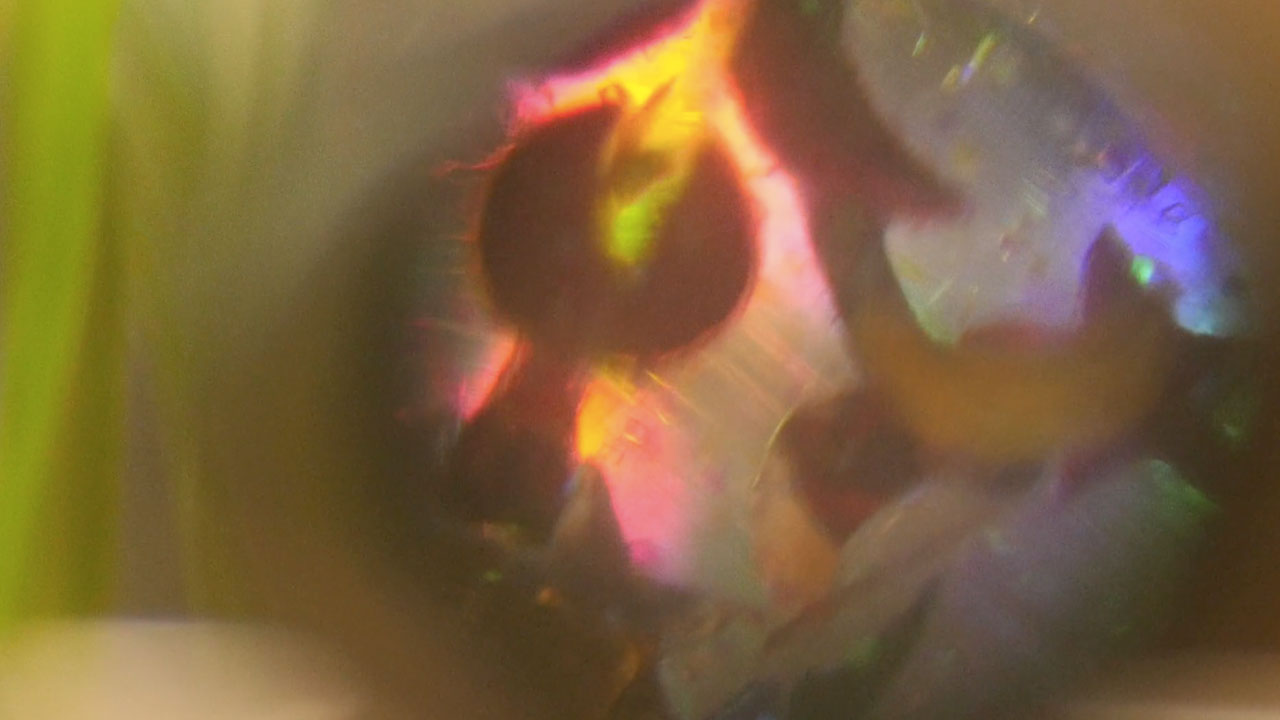 Peur (Fear)
Marine Koenig,Laetitia Grabot,Helene Louis,Loic Carrera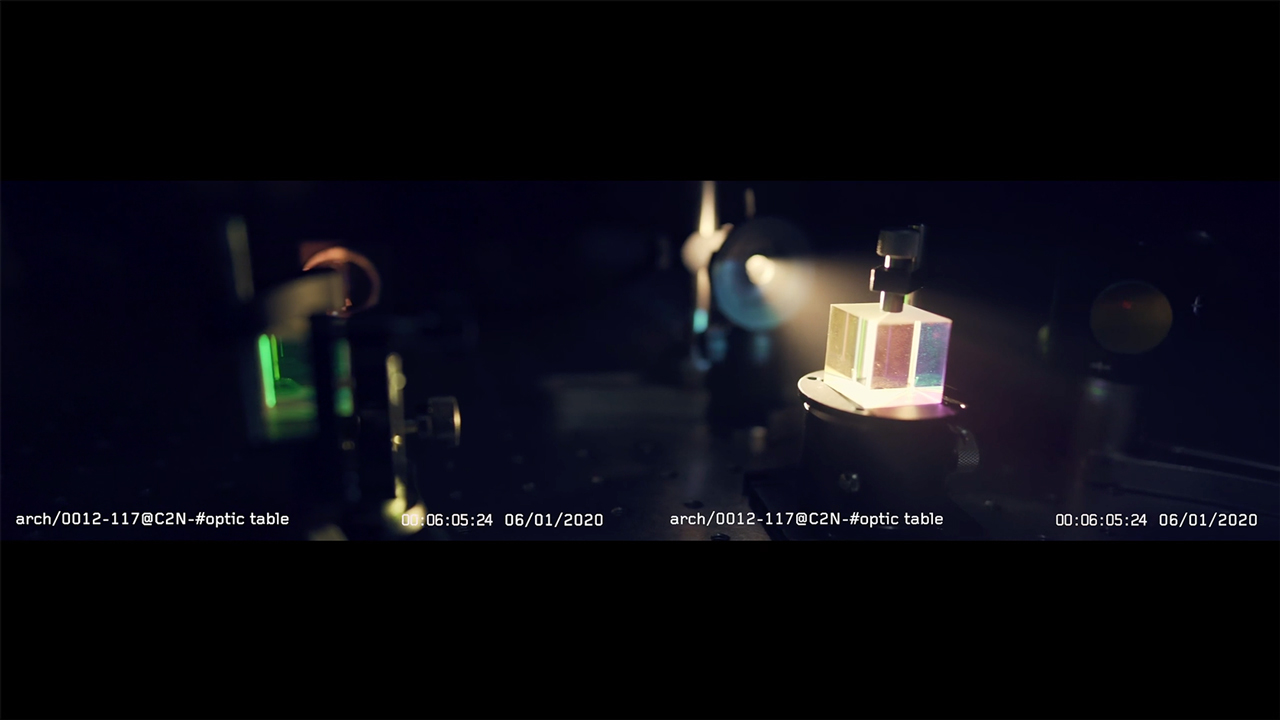 Janus 2155 - The last archive
Stefane Perraud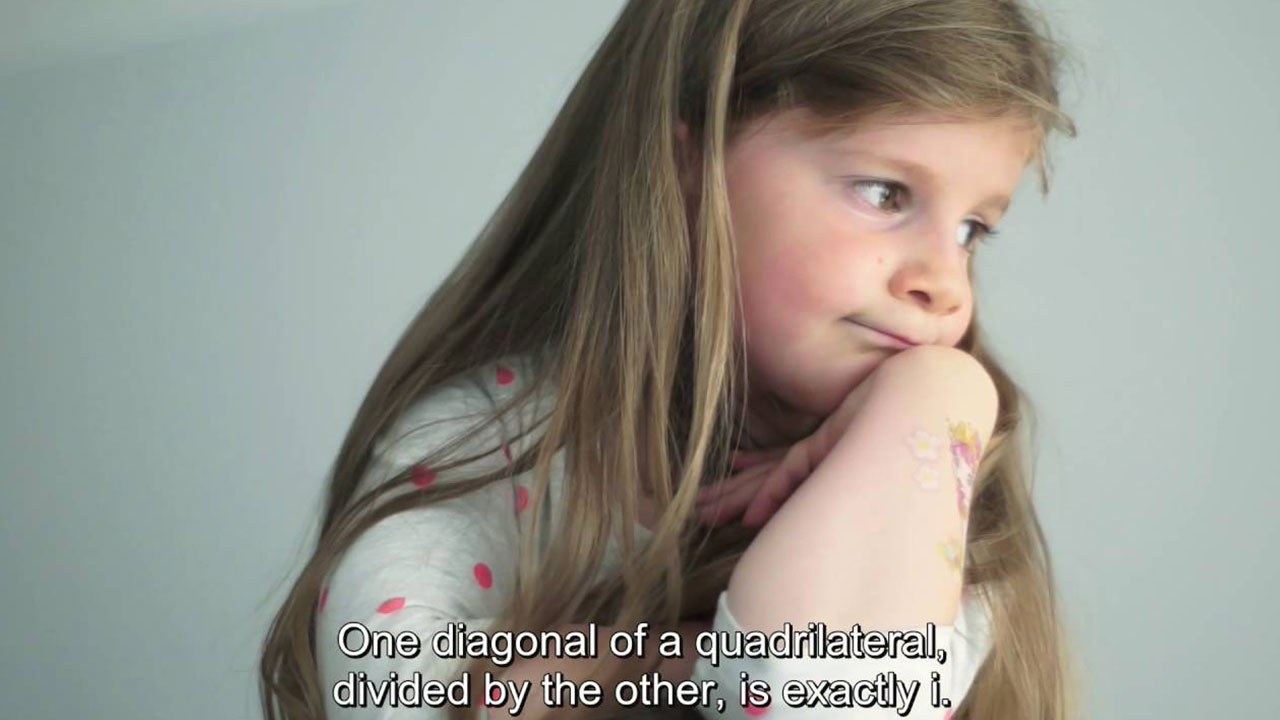 The Discrete Charm of Geometry
Ekaterina Eremenko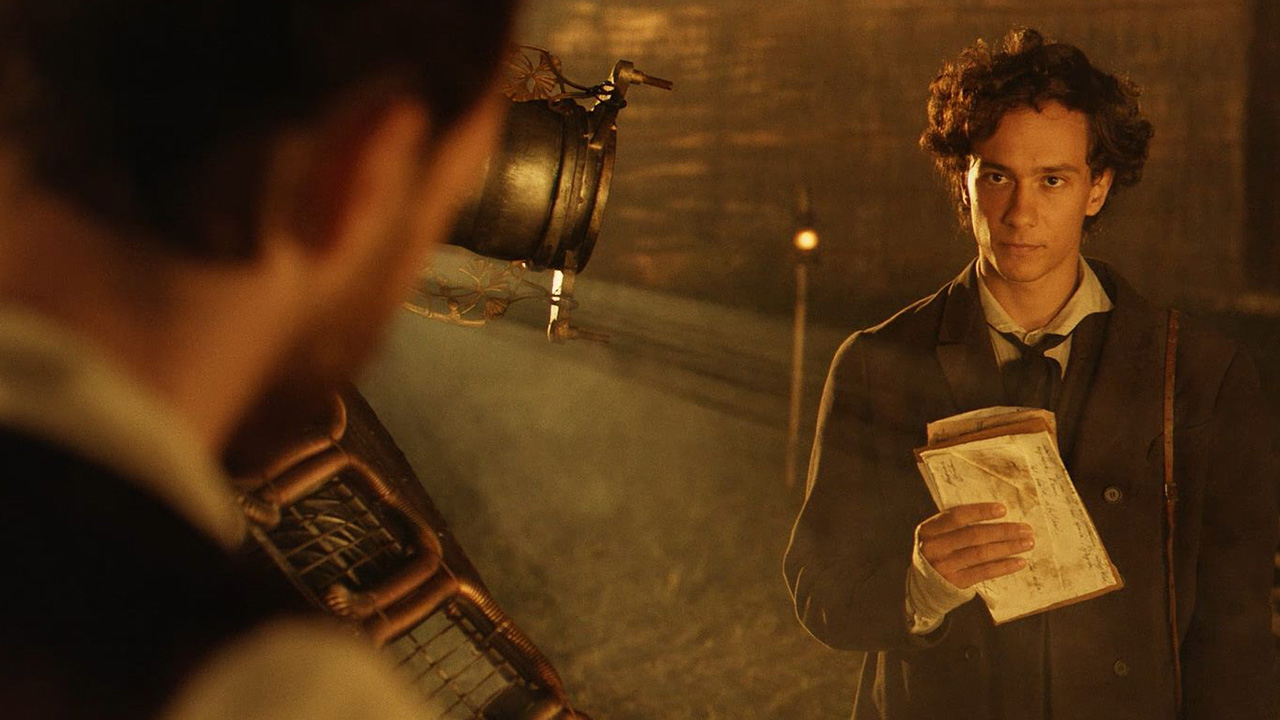 Irinyi
Nikol Cibulya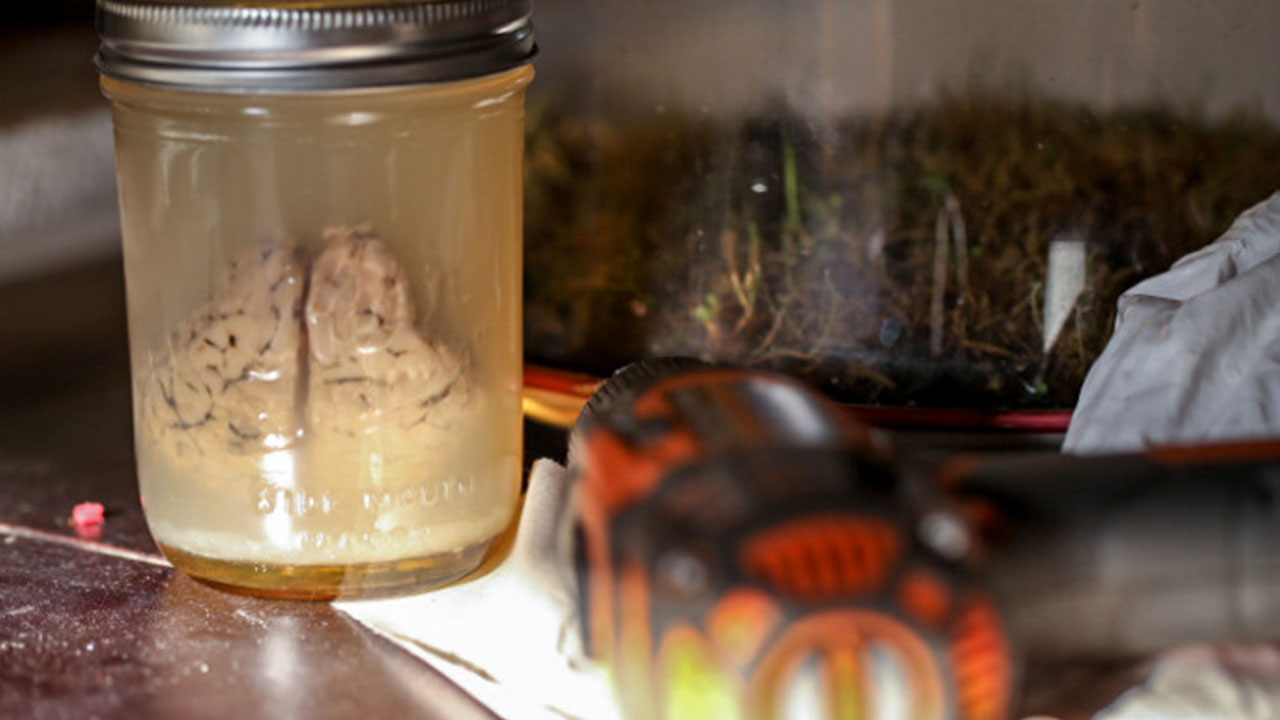 Science for the Masses
C.S. Ward & Lauren Knapp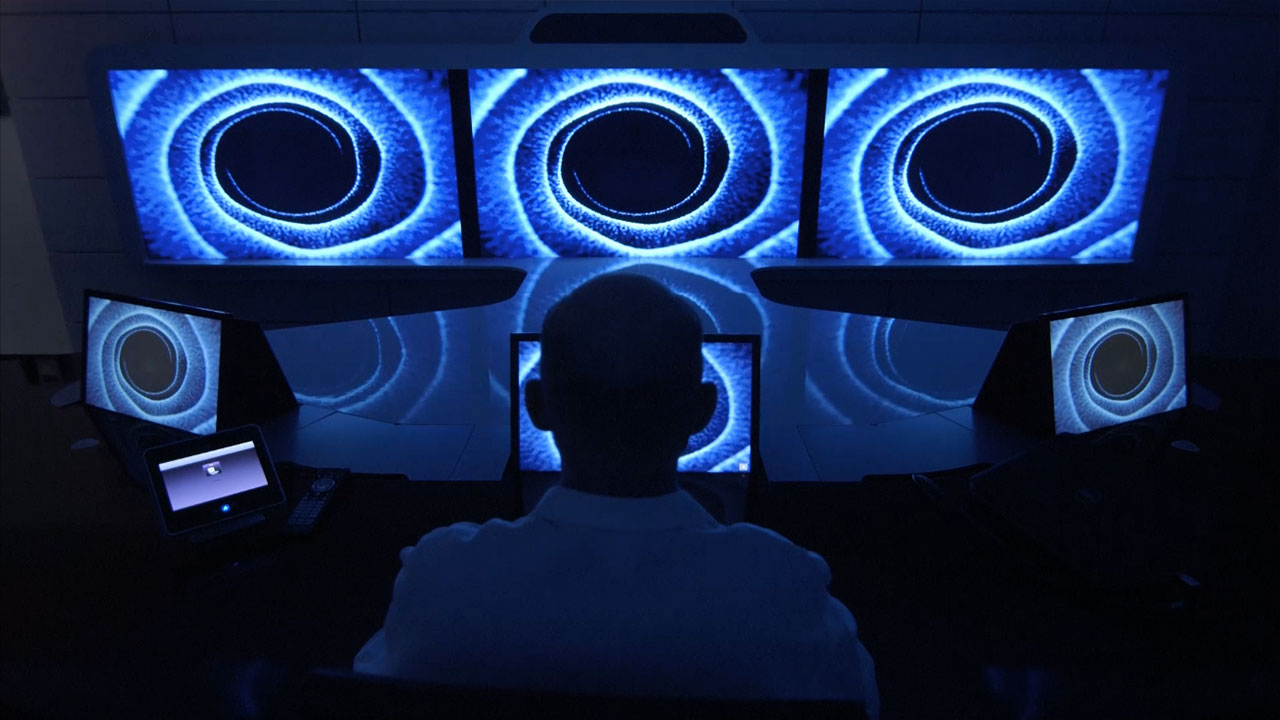 Spectrum
Cidney Hue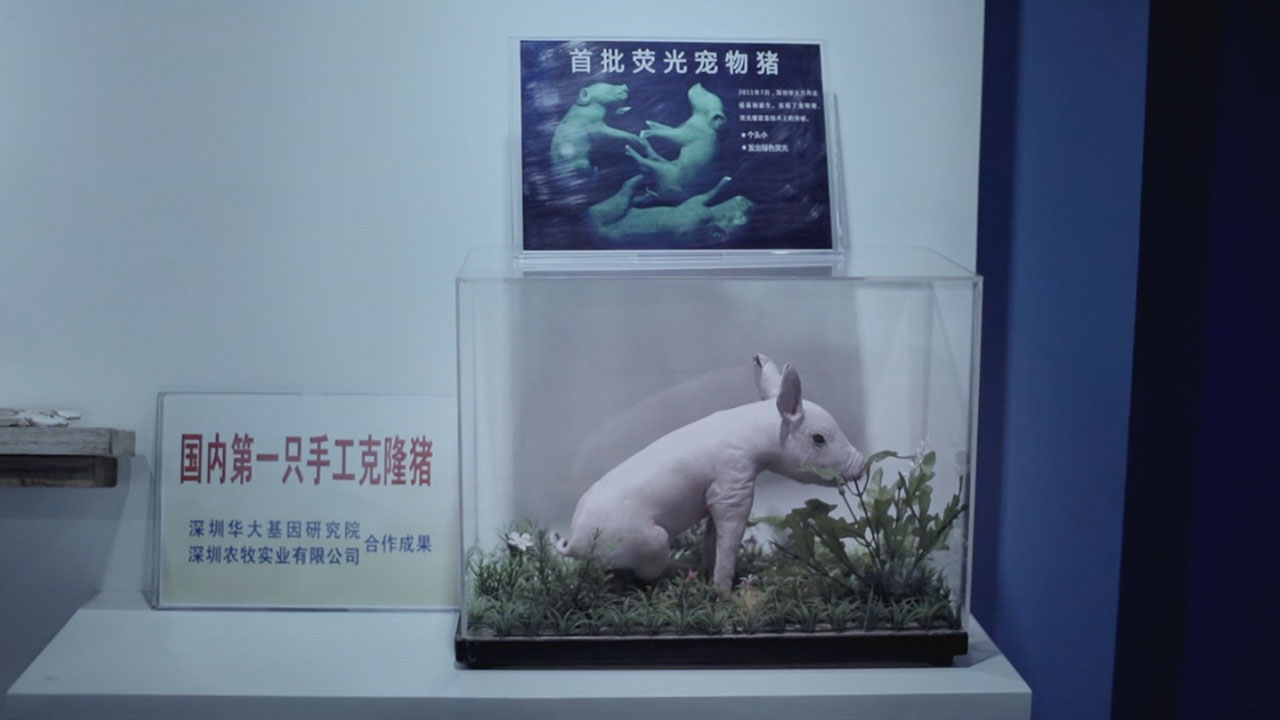 DNA Dreams
Bregtje Van Der Haak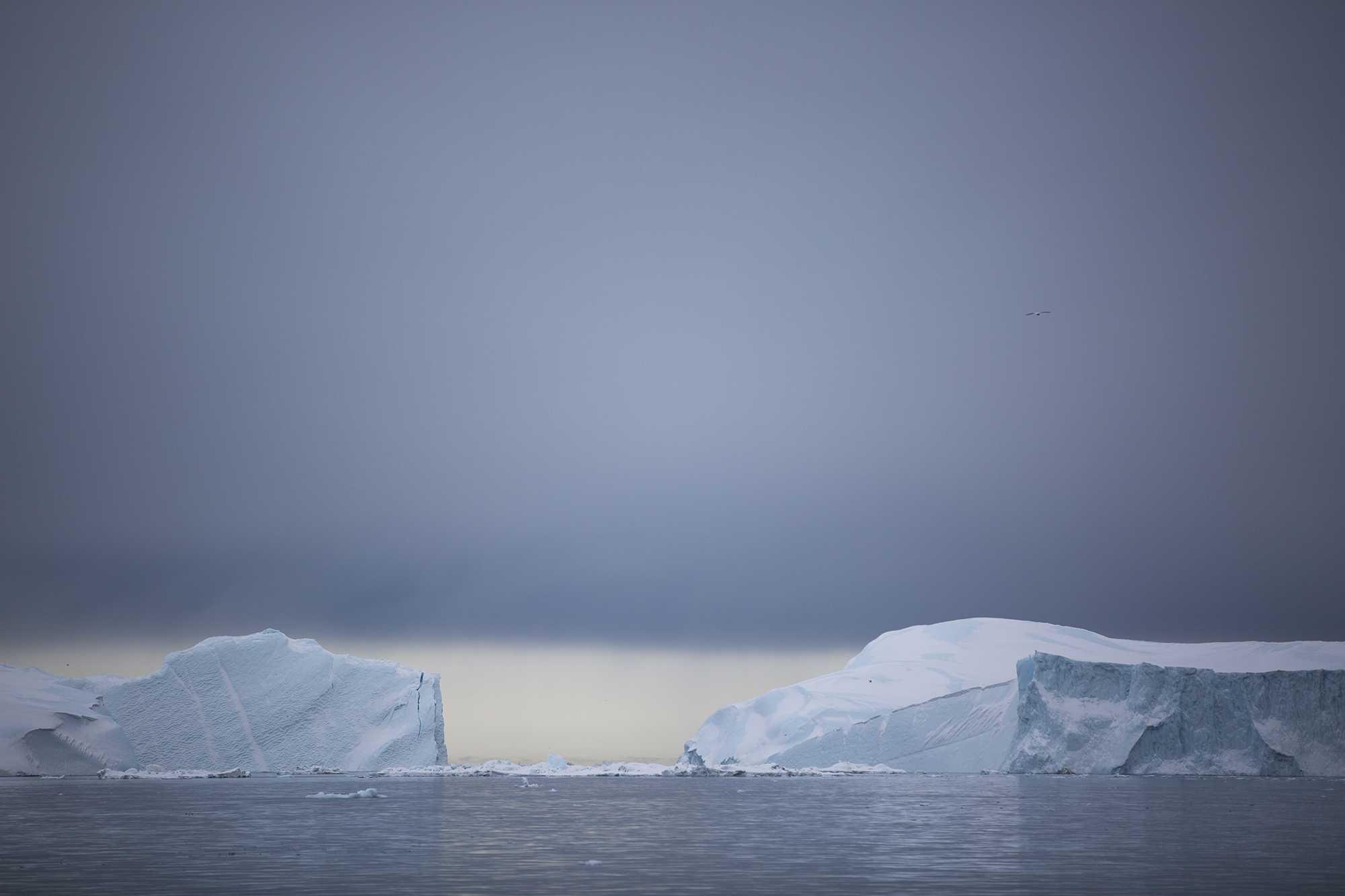 Colors of Change
Jenny Nichols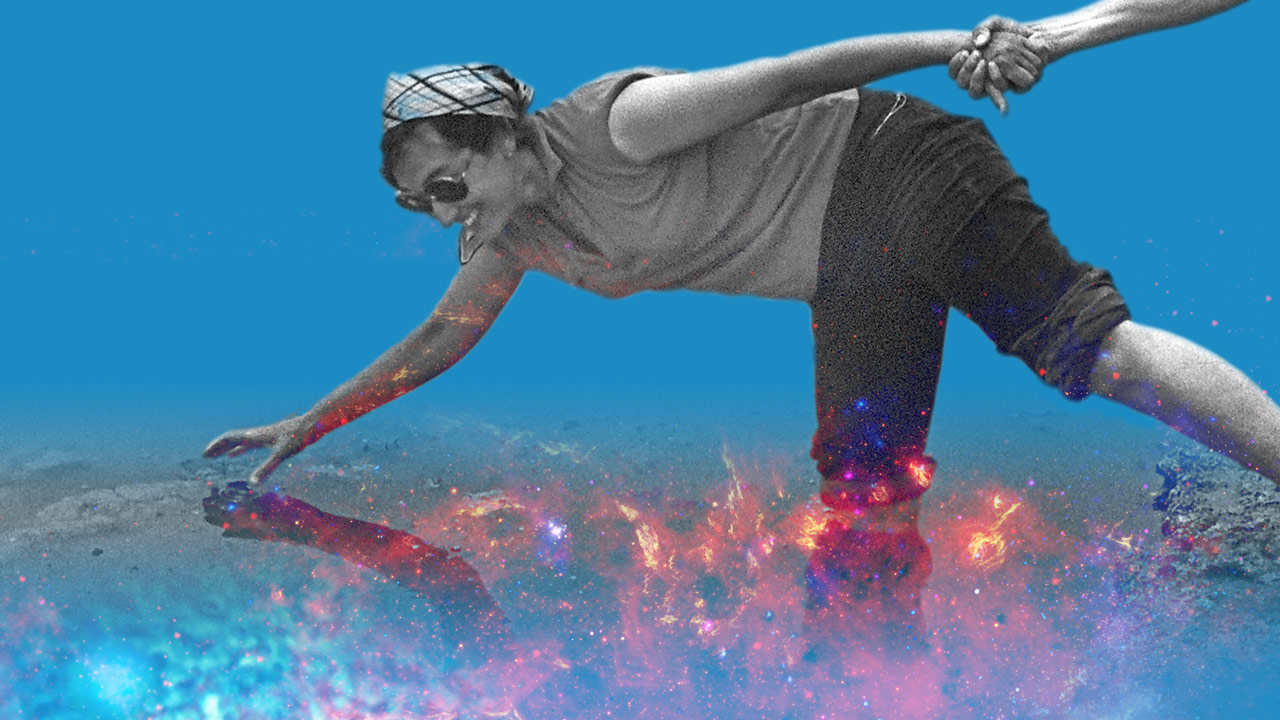 Symbiotic Earth: How Lynn Margulis Rocked the Boat and Started a Scientific Revolution
John Feldman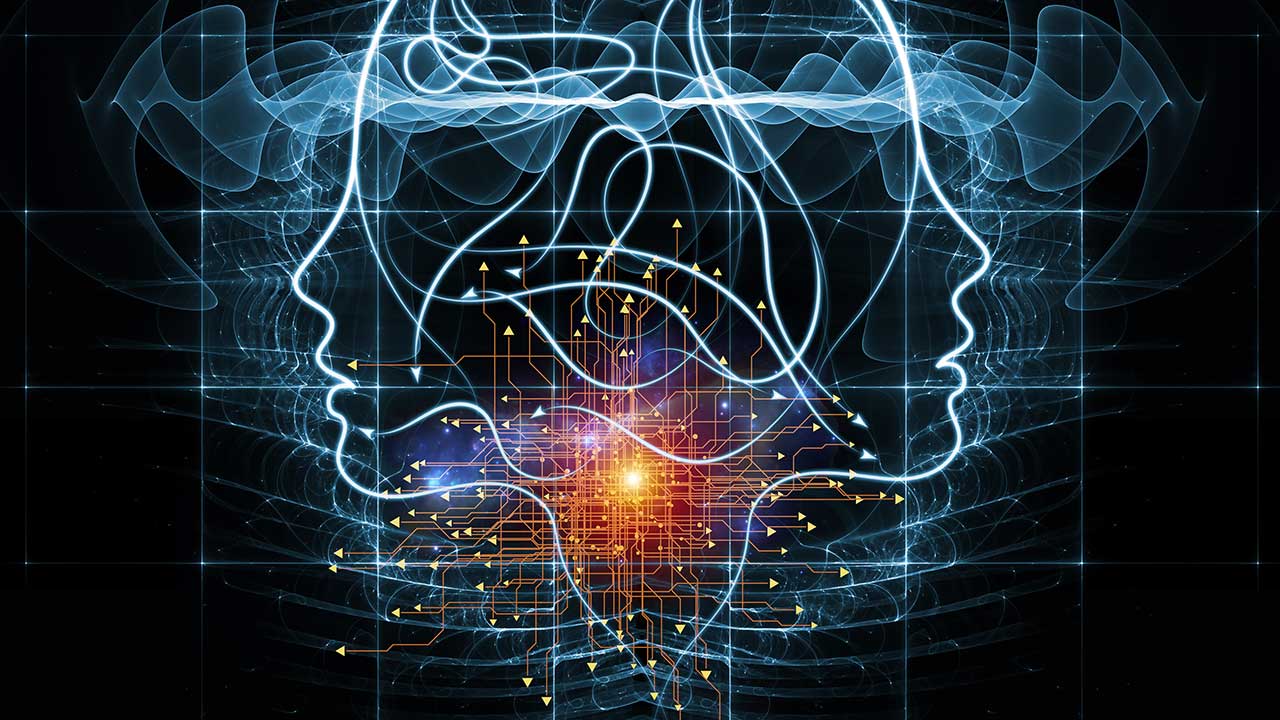 Don't Forget to Breathe
Yvette P. Joseph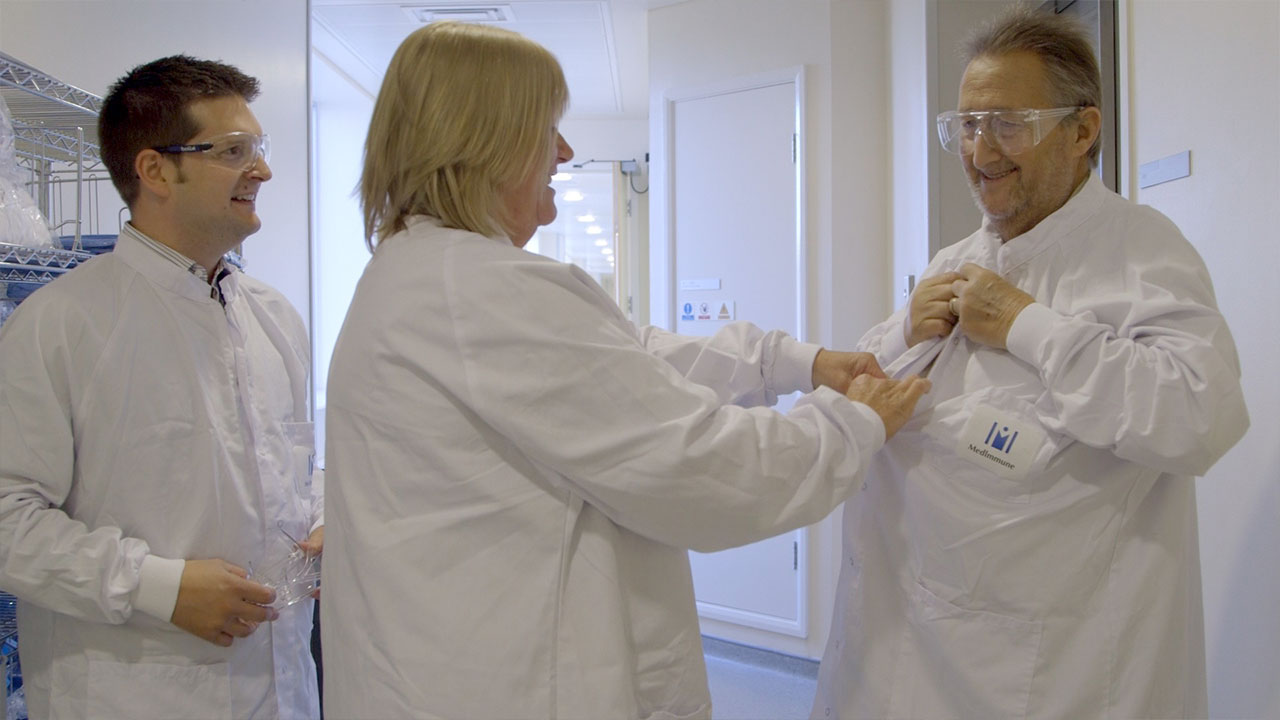 The Pain Detective
Barry J. Gibb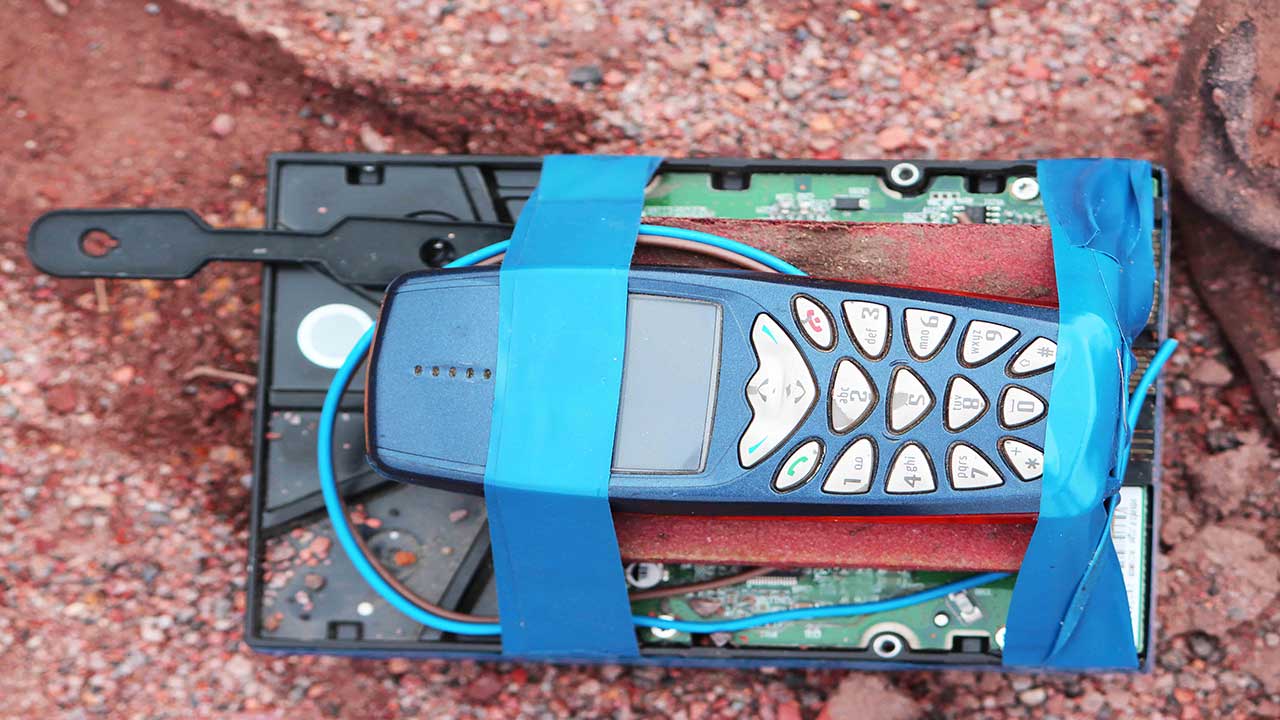 Dude Down
George Barber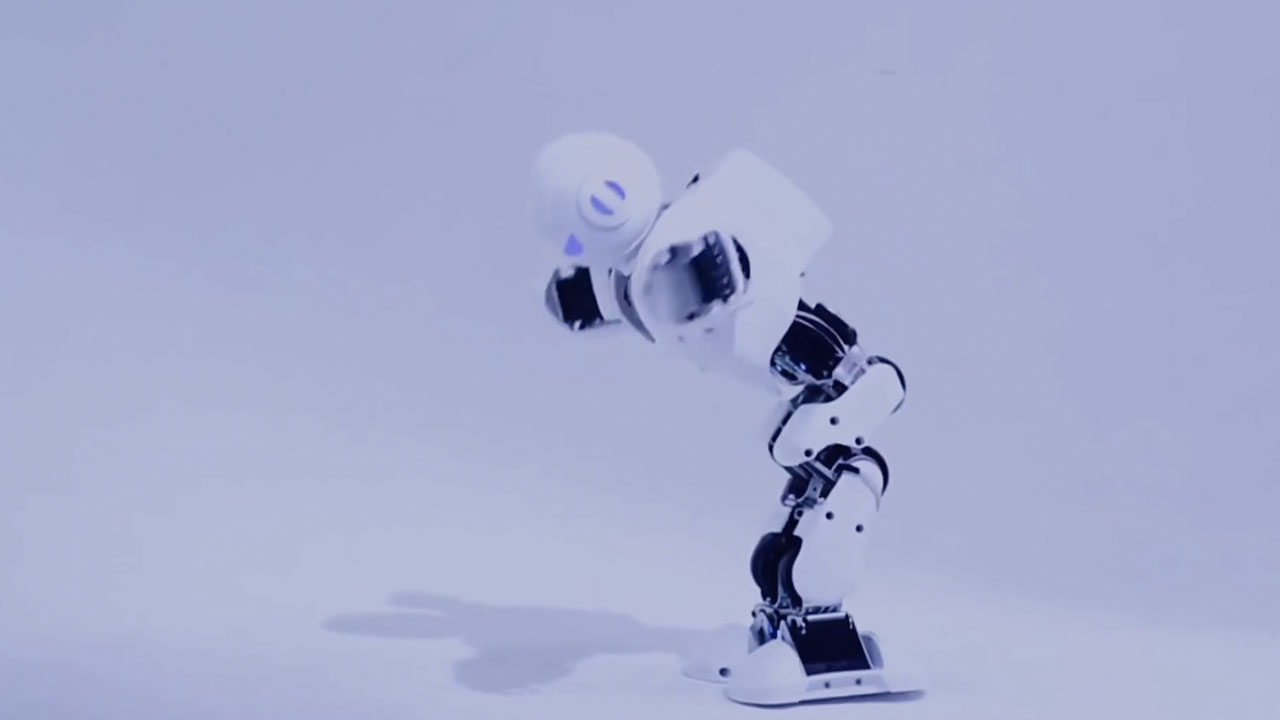 The Human Robot
Rob Van Hattum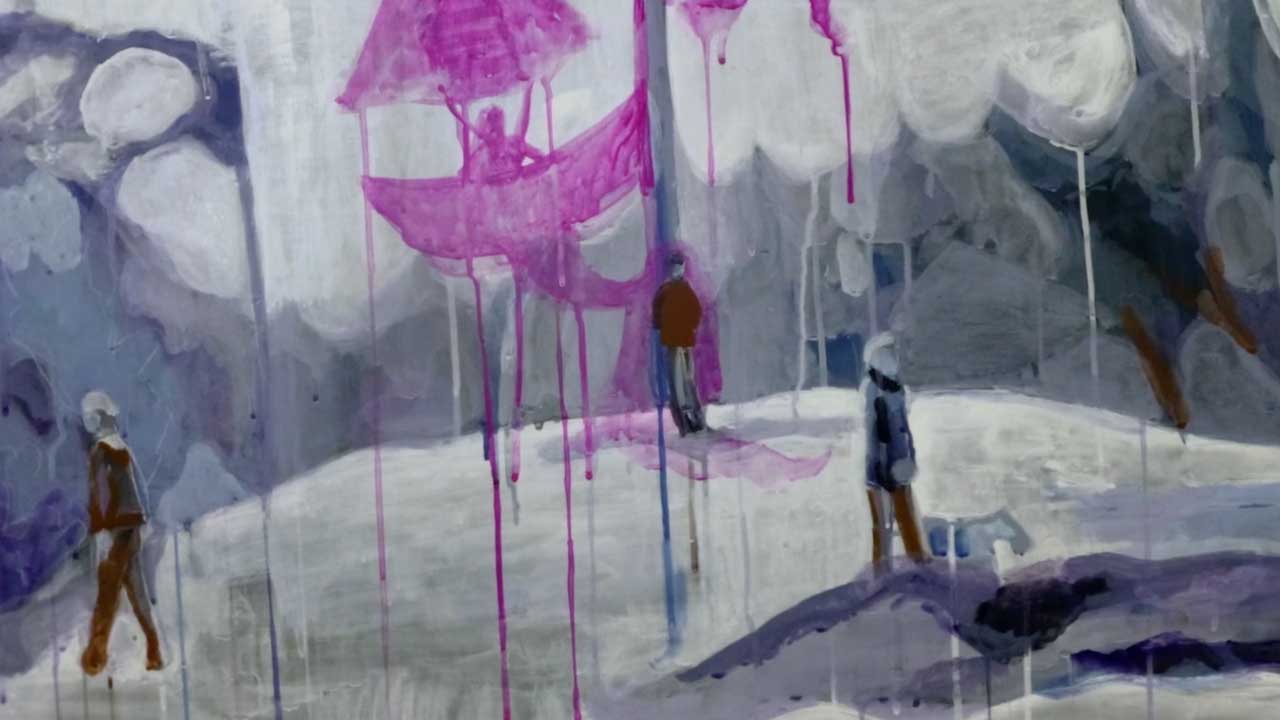 See Memory
Viviane Silvera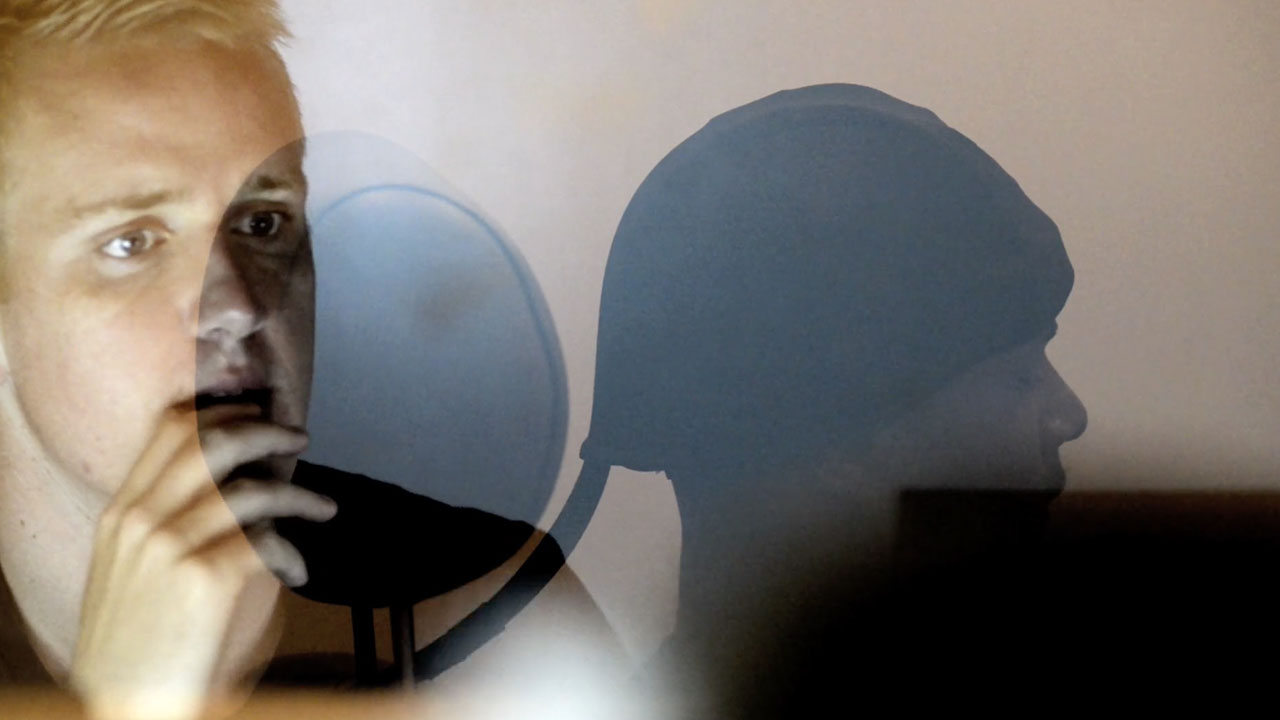 Apparatus Synapse
William Noland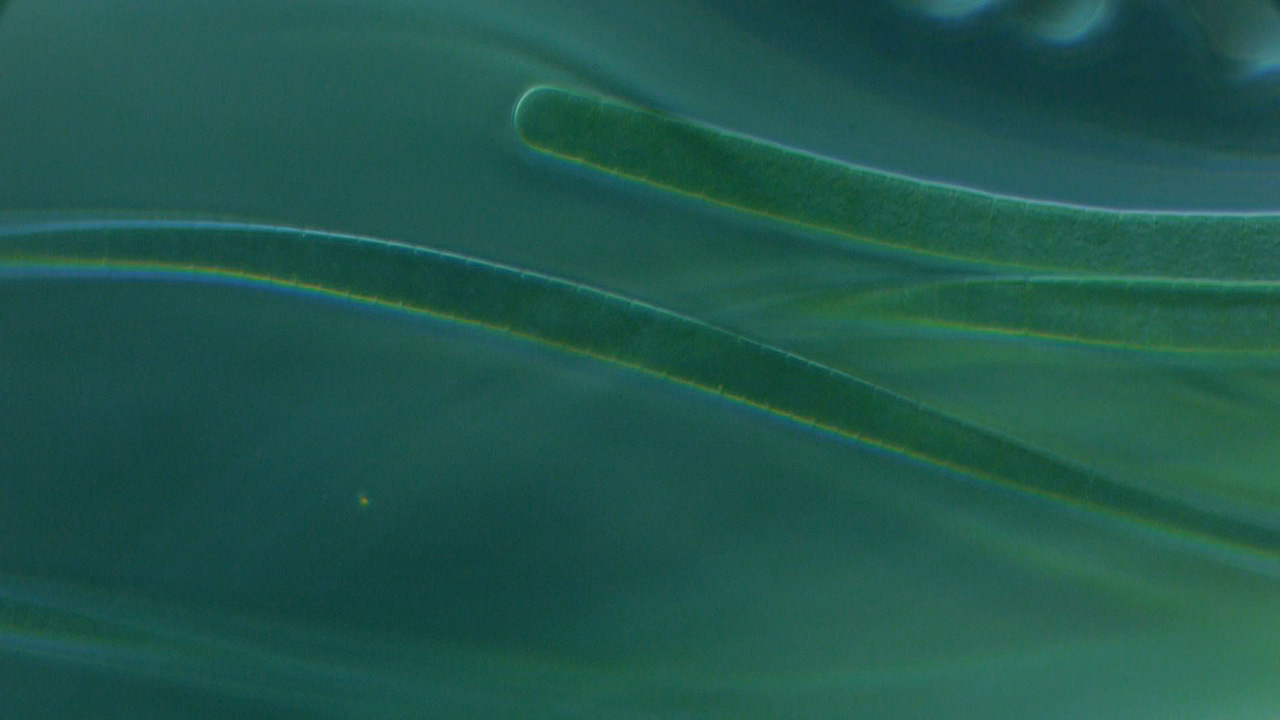 Cyanobacteria
Danielle Parsons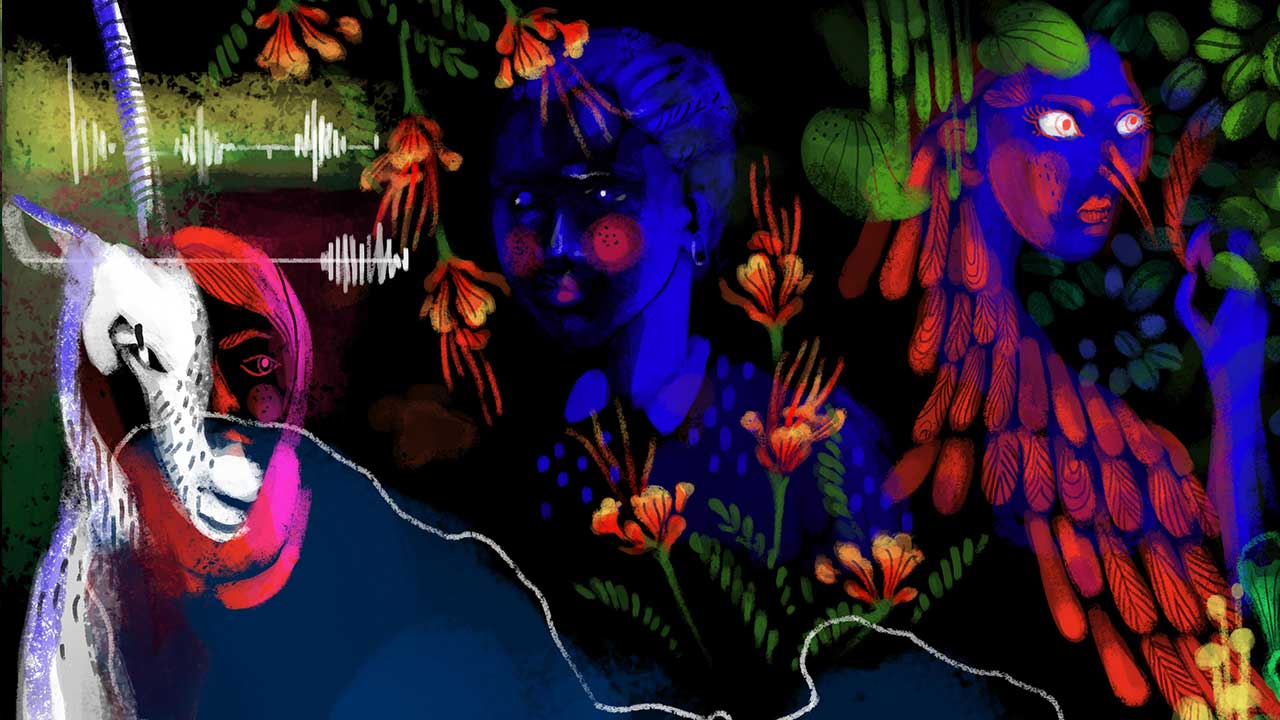 Mosaic
Miryam Charles,Josephine Decker,Alexis Gambis,Barry J Gibb,Ian Harnarine,Noah Hutton,Demelza Kooij,Jeannette Louie,Rachel Mayeri,Sally Warring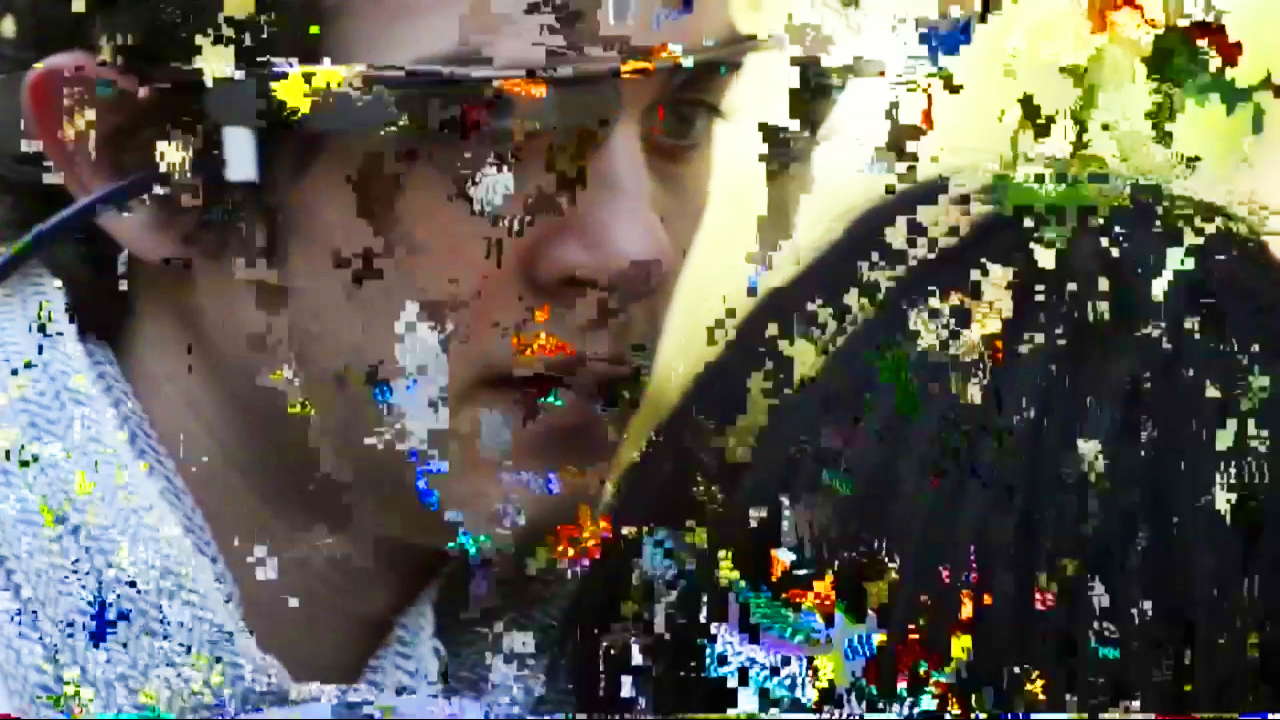 Bodies for a Global Brain
Eben Portnoy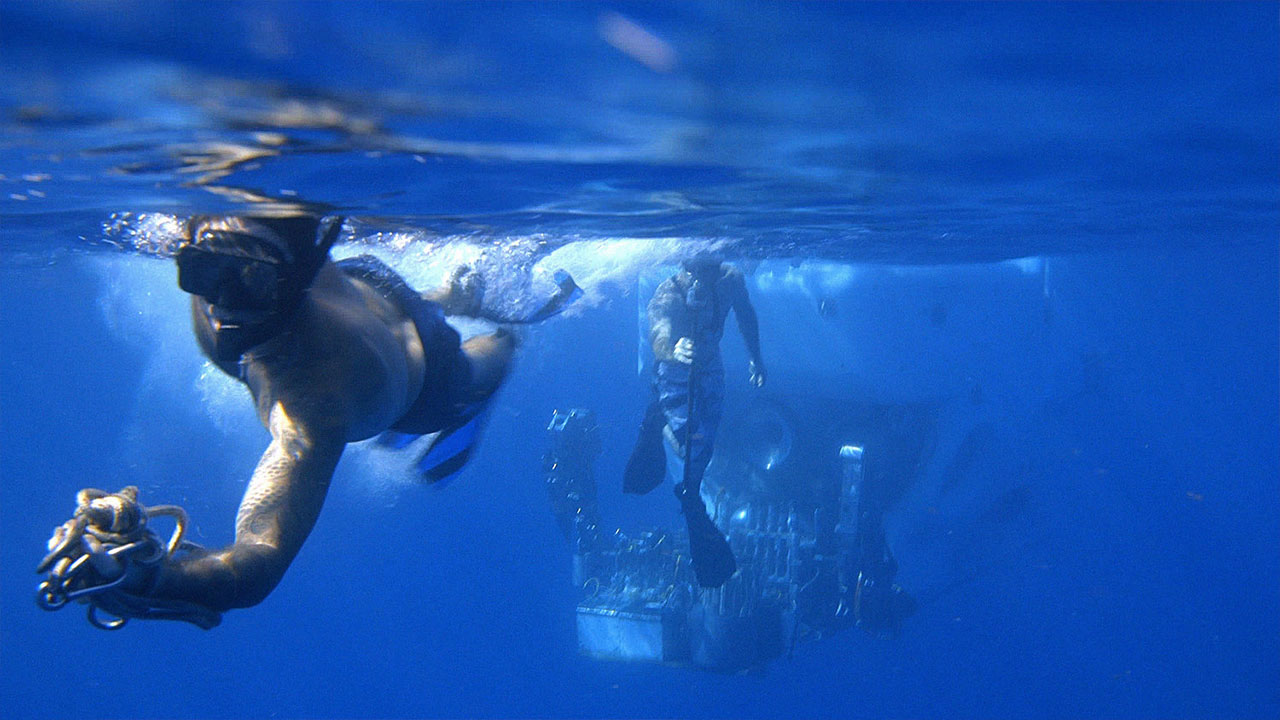 Acid Horizon
Ivan Hurzeler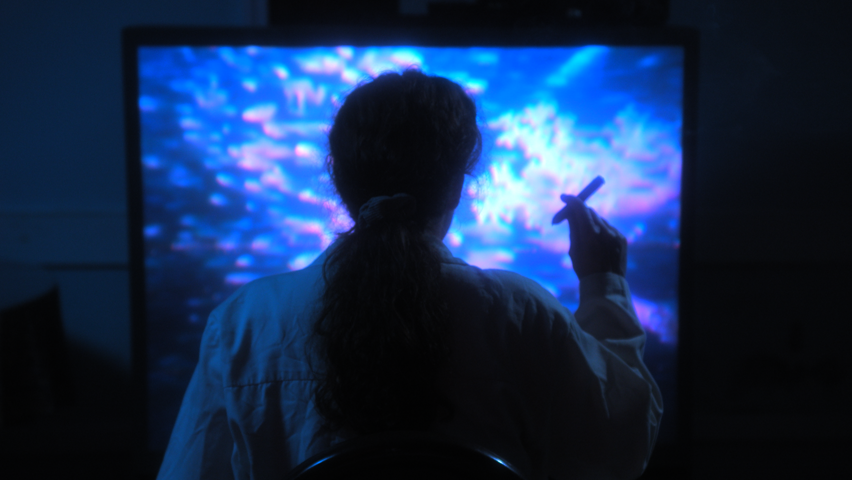 Soft Matter
Jim Hickox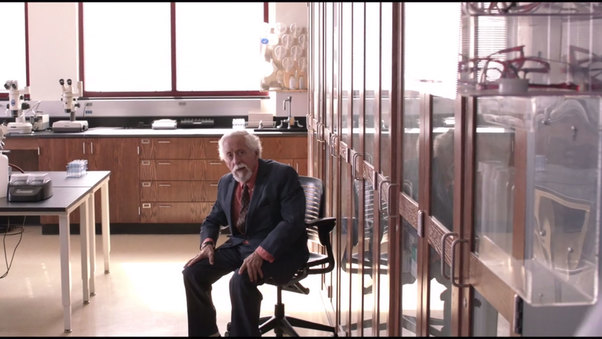 Nostalgic
Ronald Eltanal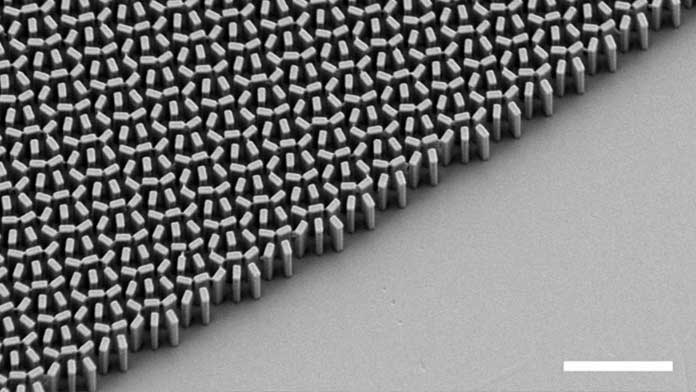 Shrinking Microscope Lenses
Chris Burns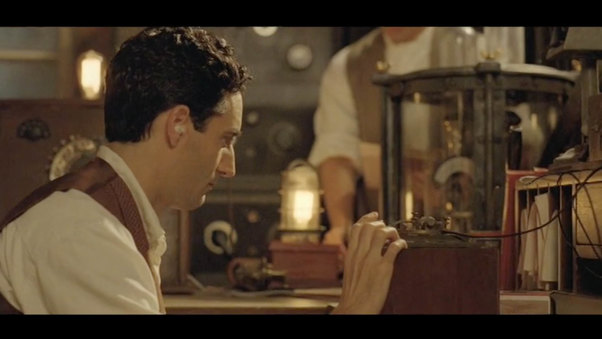 Signal
Chris Farrington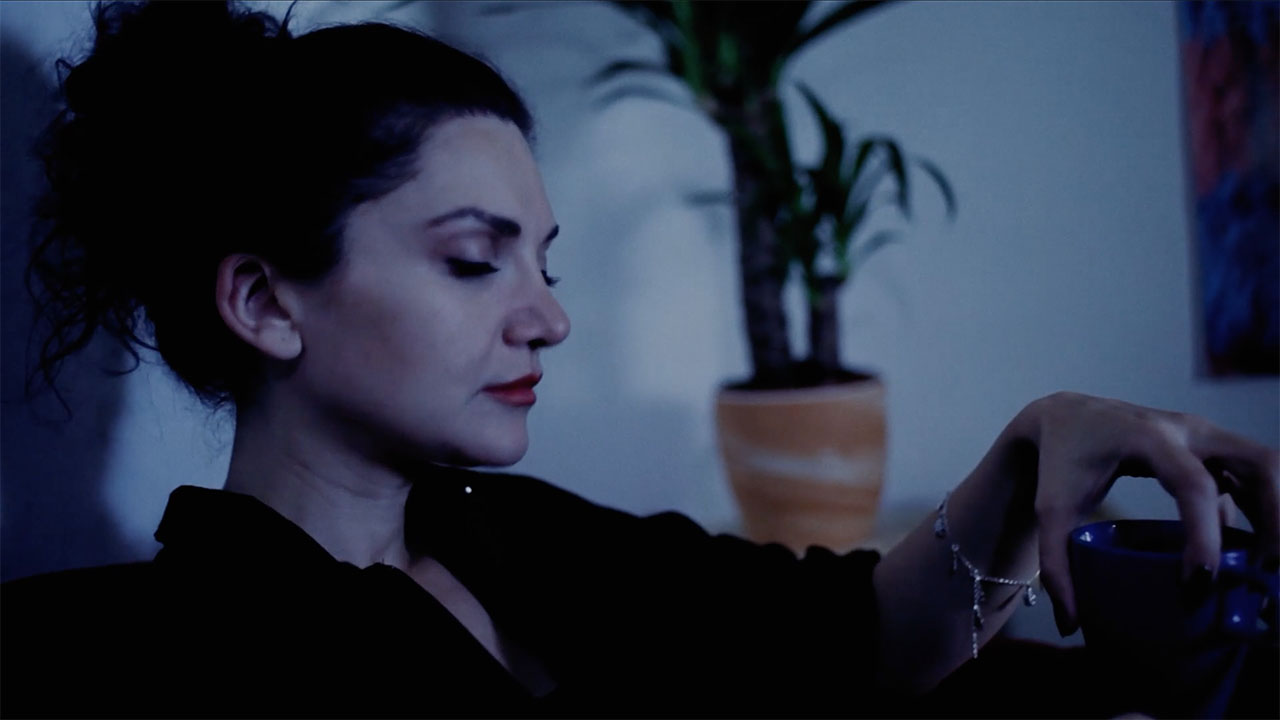 Black Box
Malte Schulz
Of Biblical Proportions
Patrik Eklund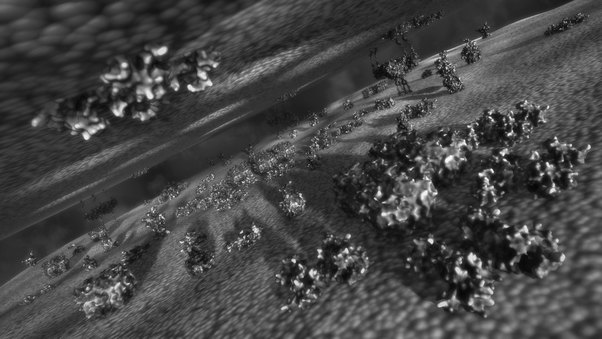 Protein Expression
Monica Zoppè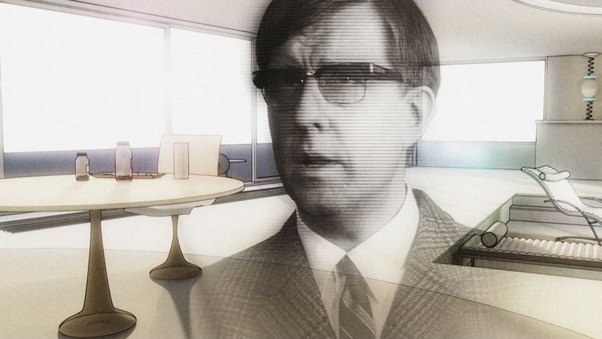 Hybris
Arjan Brentjes,Bart van der Schaaf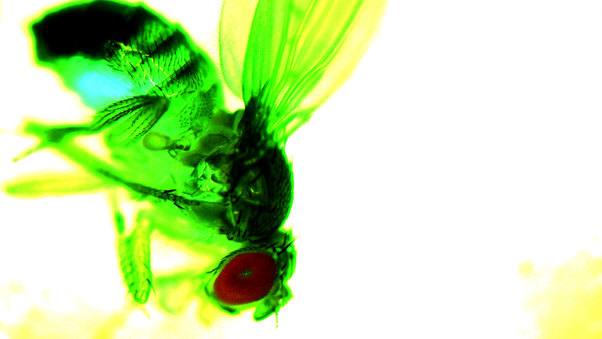 A Fruitfly in New York
Alexis Gambis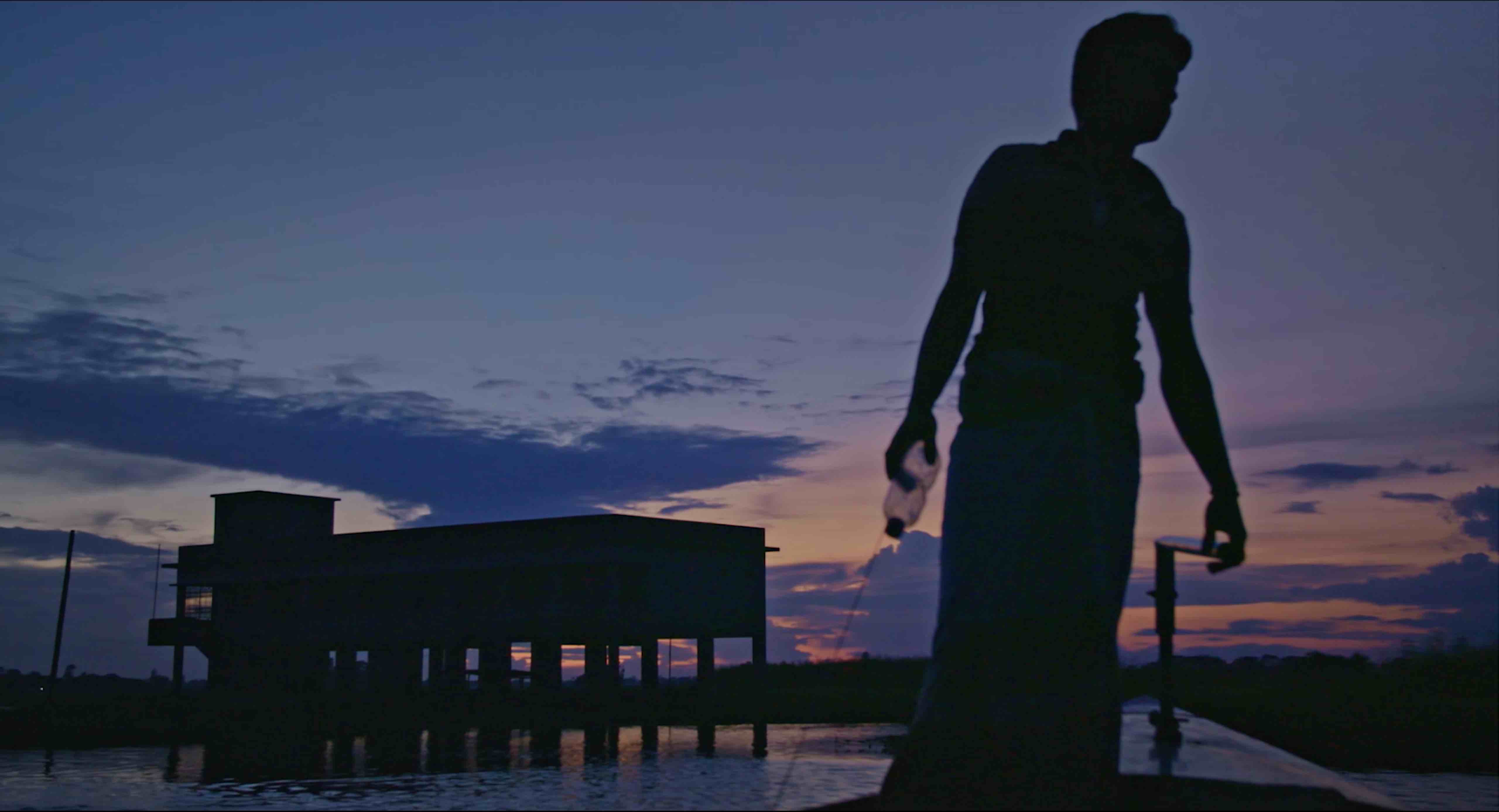 Once you know (Une fois que tu sais)
Emmanuel Cappellin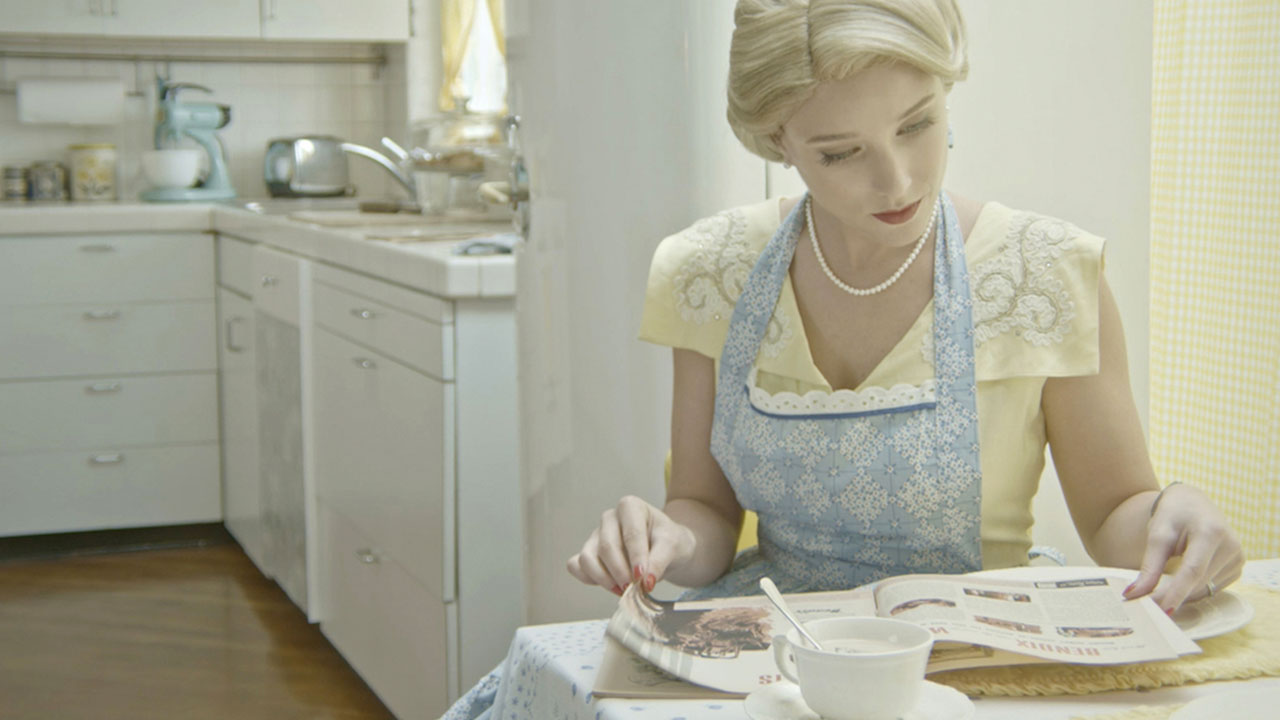 Invisible Blanket
Pasha Reshikov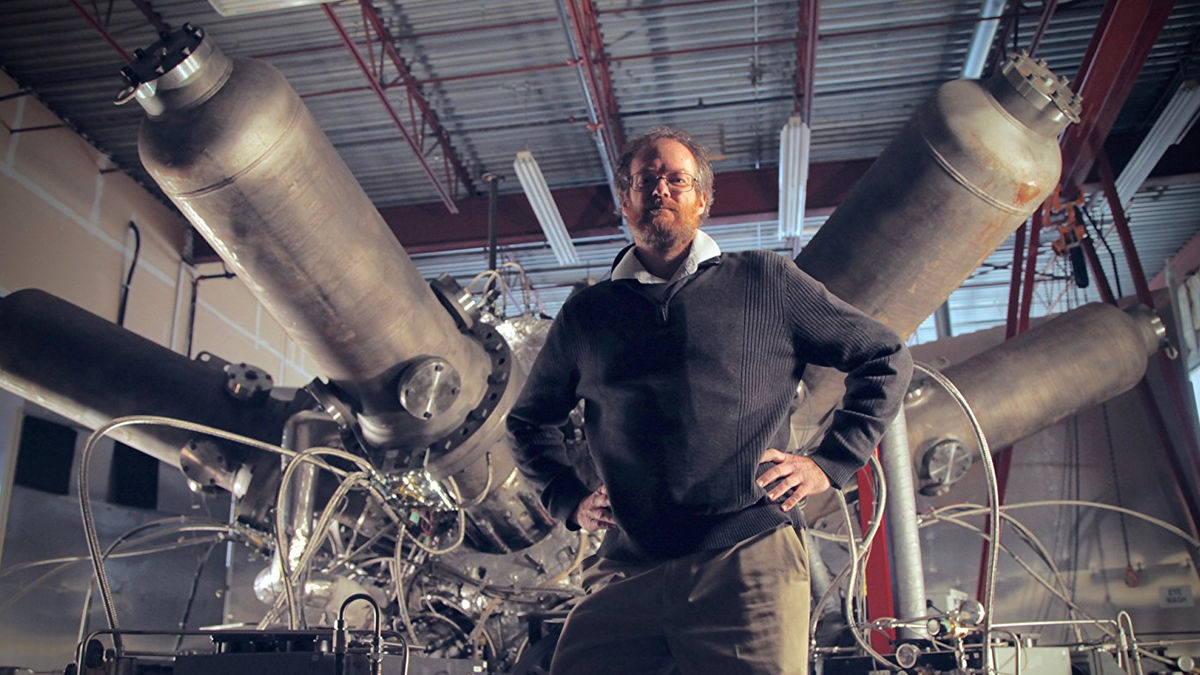 Let There Be Light
Mila Aung-Thwin, Van Royko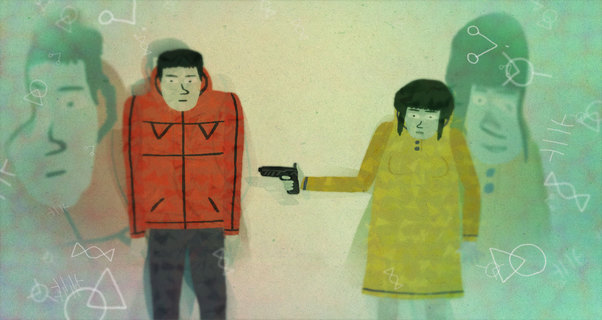 Tempête sur anorak (Storm Hits Jacket)
Paul Cabon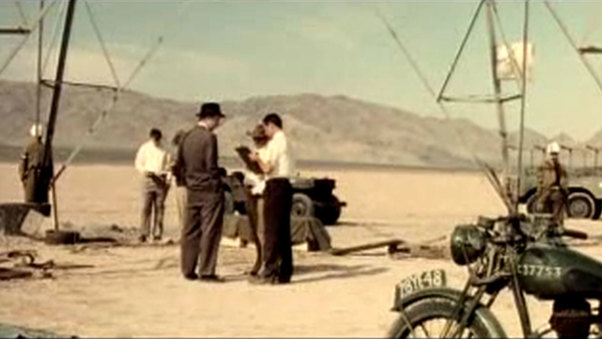 Jornada del Muerto (Journey of the Dead Man)
Matthaeus Szumanski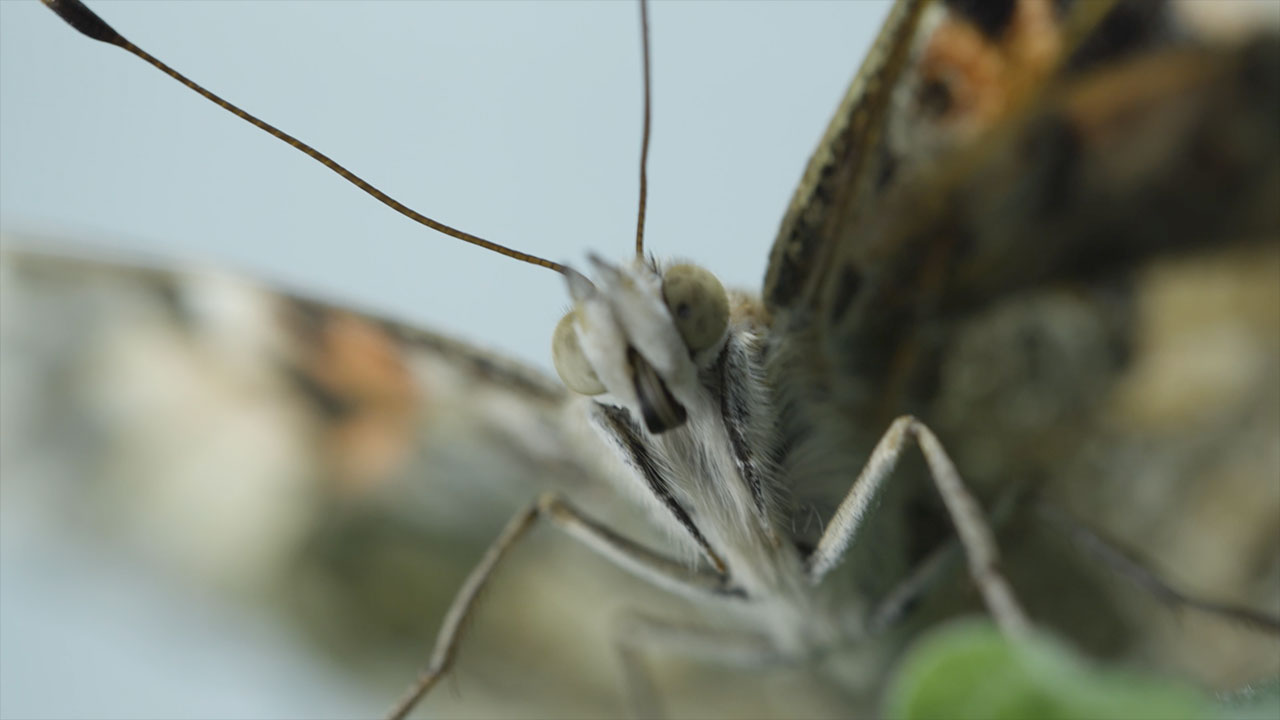 Papillons
Orsolya Szantho,Roland Folkmayer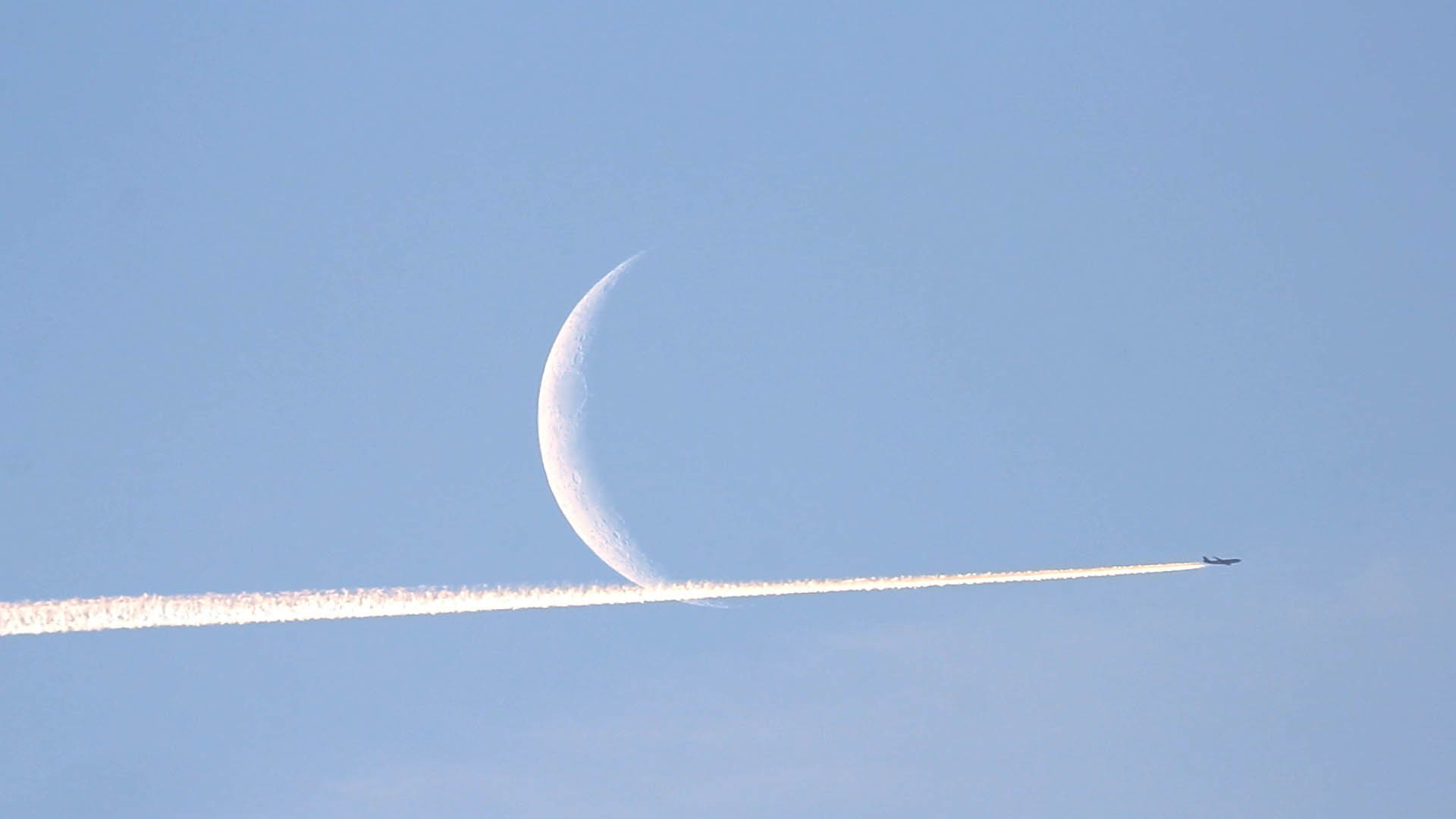 Fat Kathy
Julia Pelka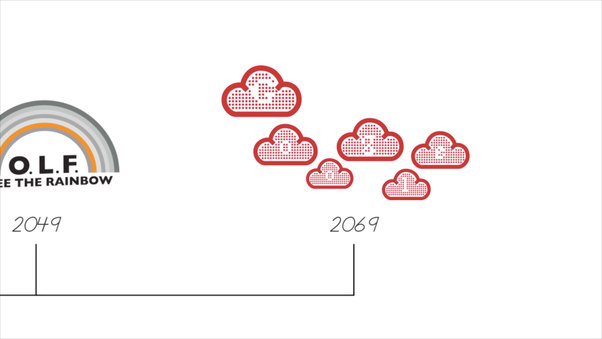 E. Chromi
Alexandra Daisy Ginsberg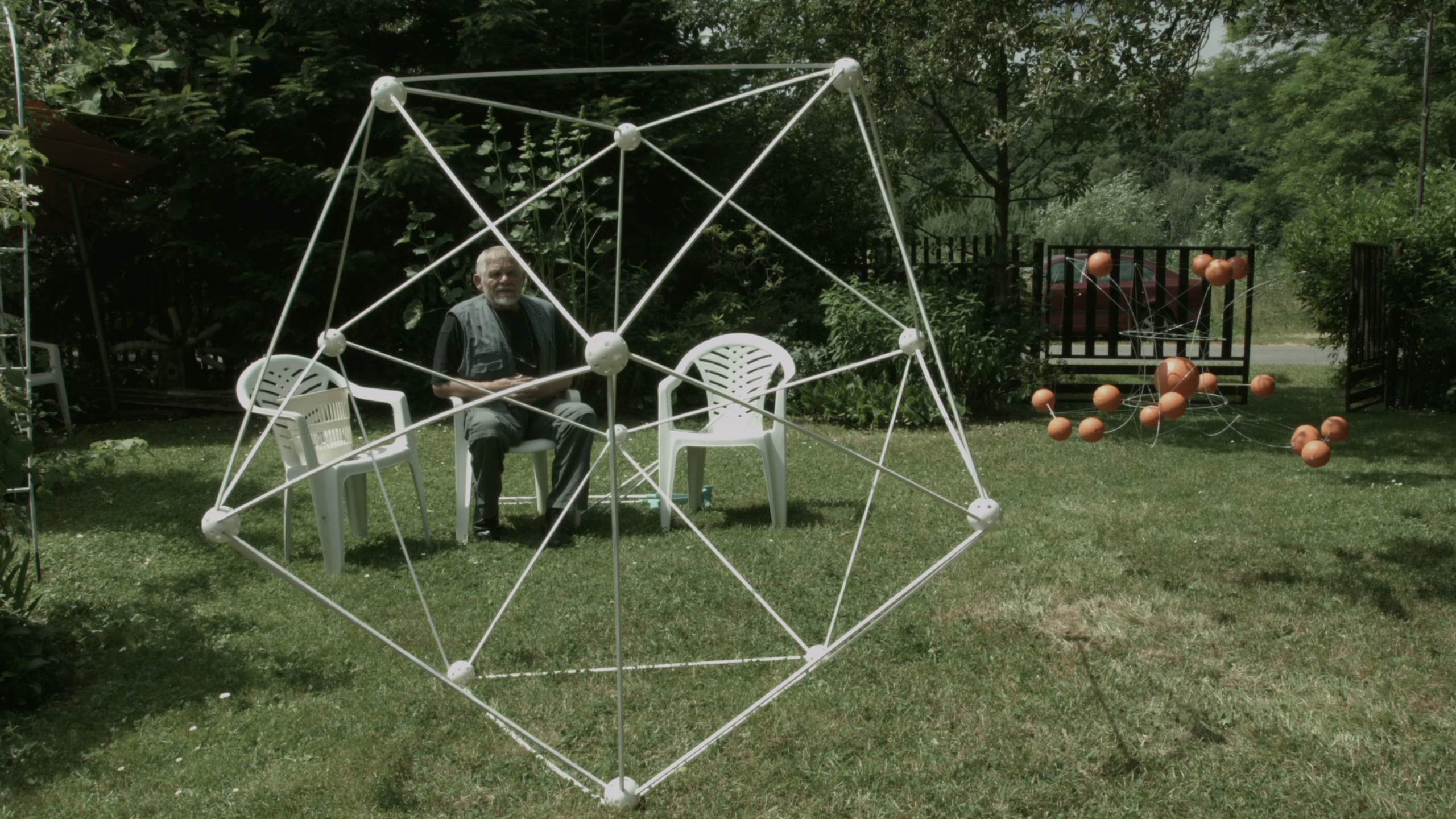 Moratorium Vondrejs
Adéla Komrzý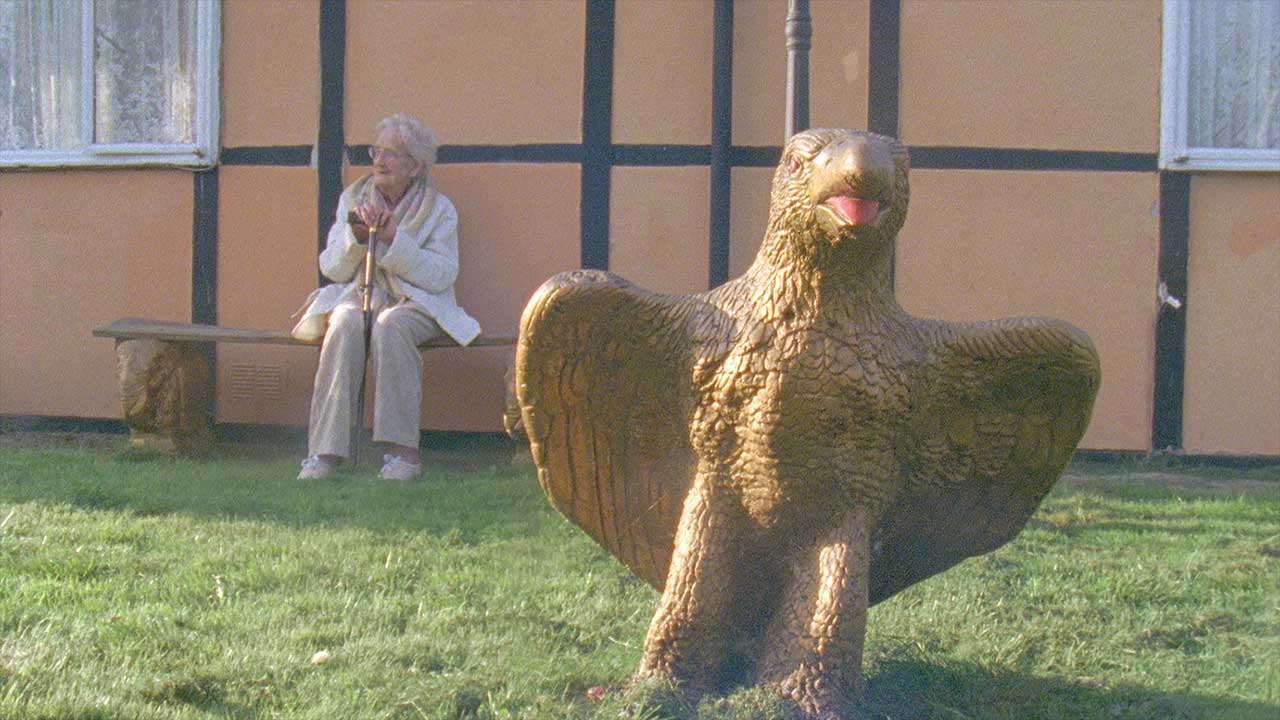 Lifespan
Jessica Bishopp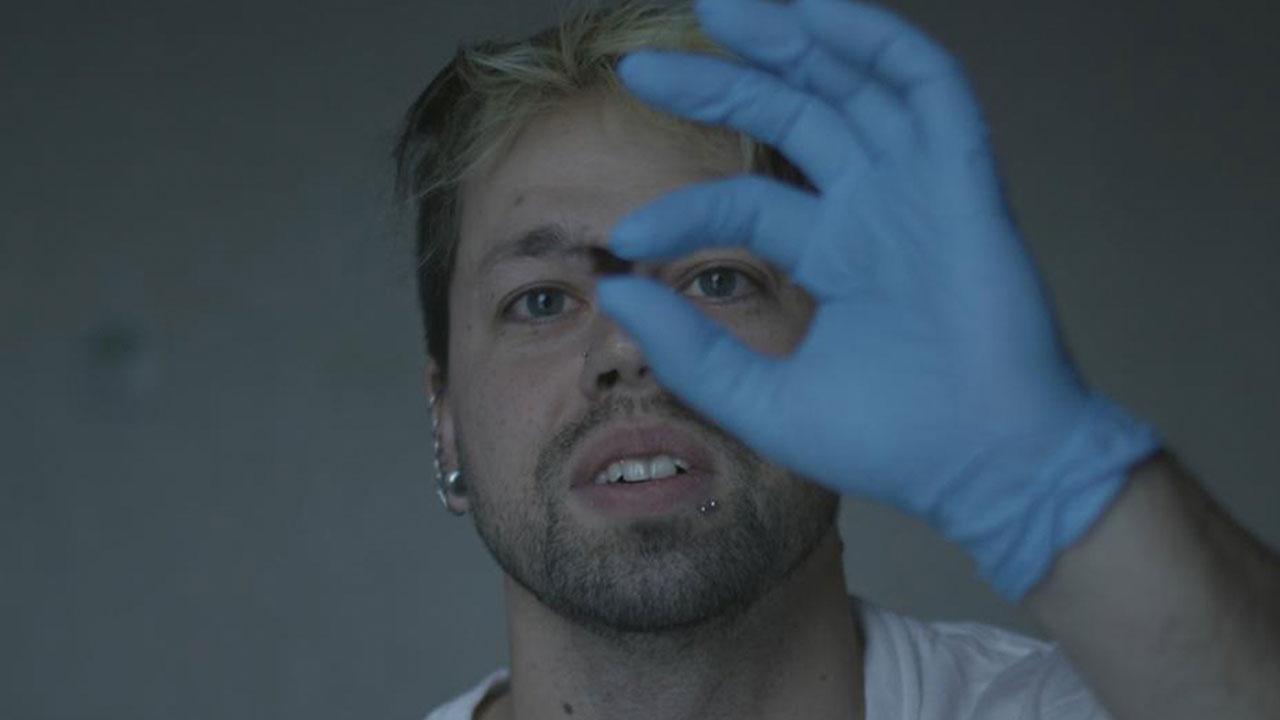 Gut Hack
Mario Furloni,Kate McLean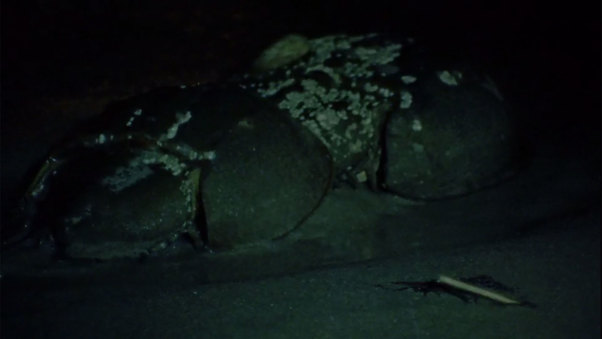 Living Fossil
Sean Hanley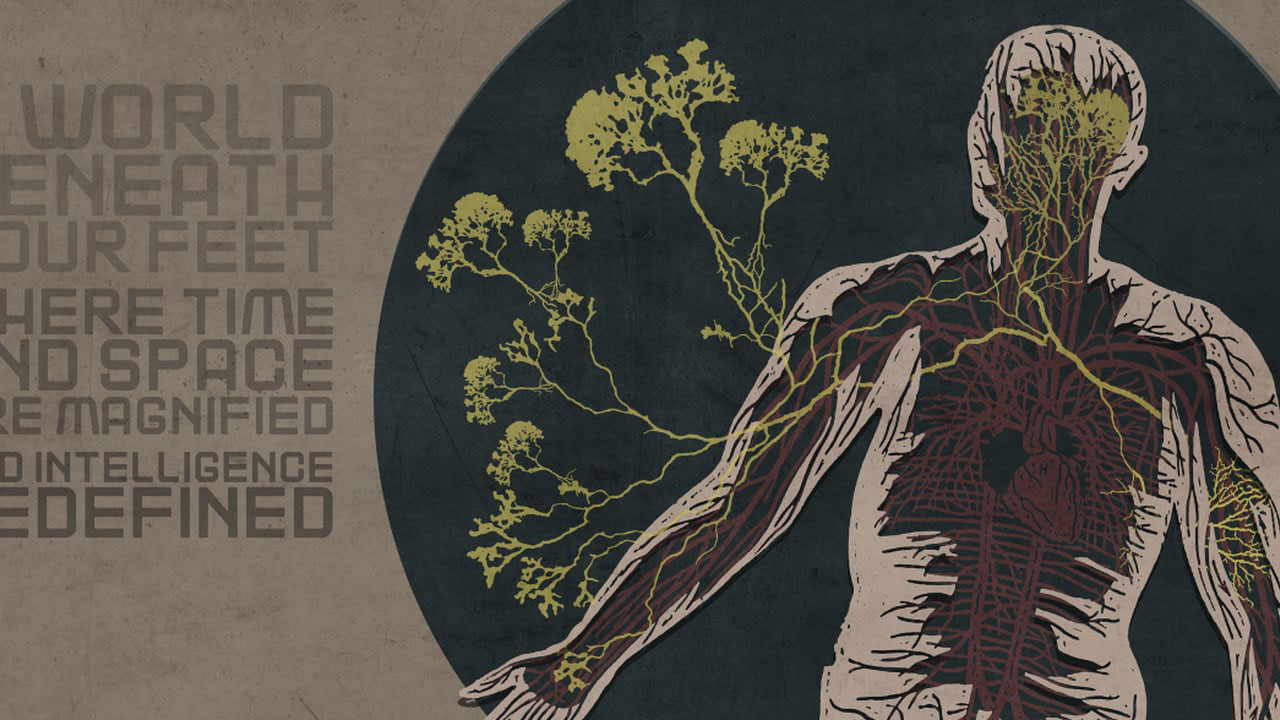 The Creeping Garden
Tim Grabham,Jasper Sharp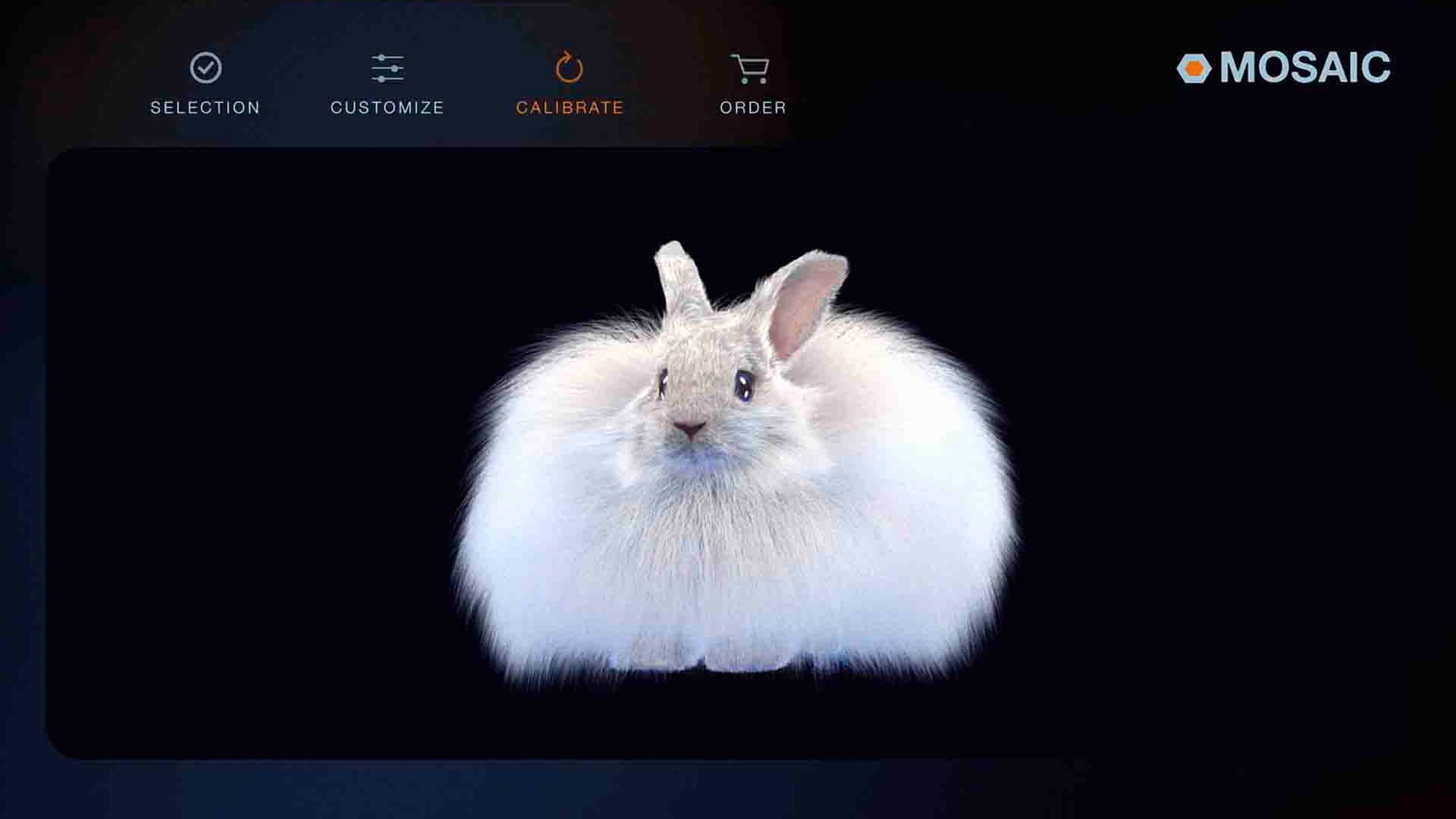 The Breeder
Demelza Kooij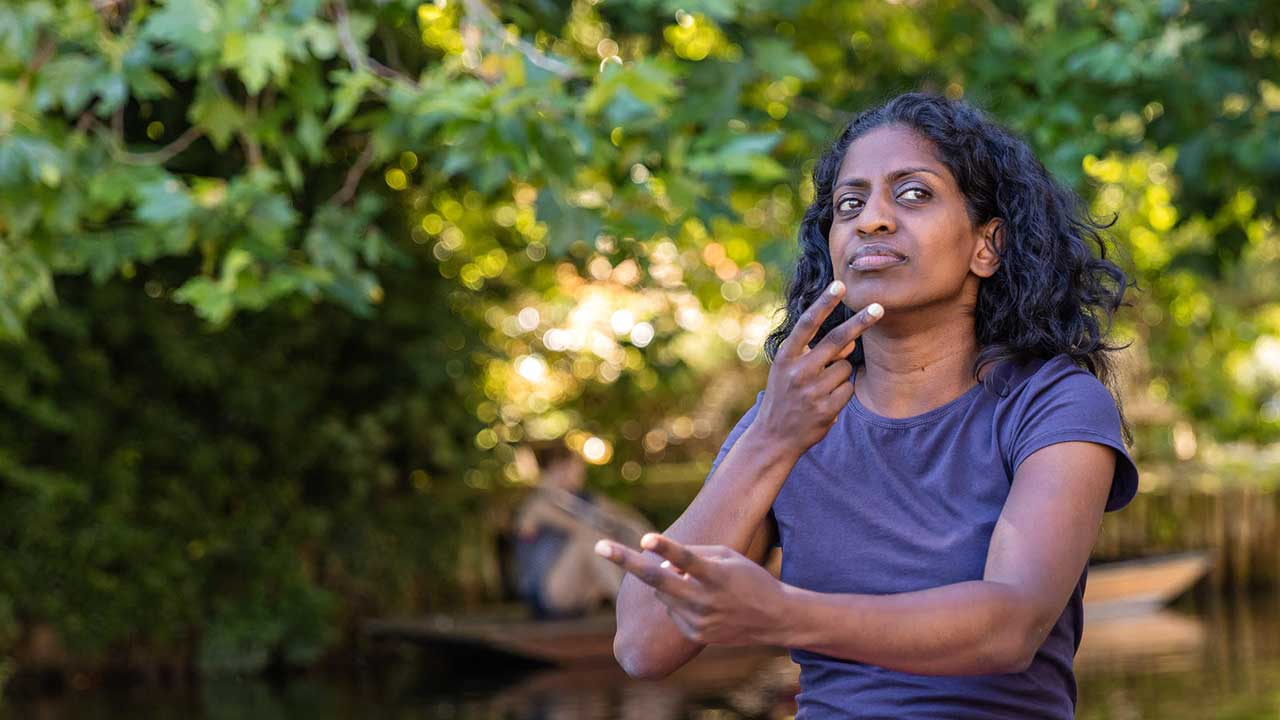 Talk With Your Hands
Toby Smith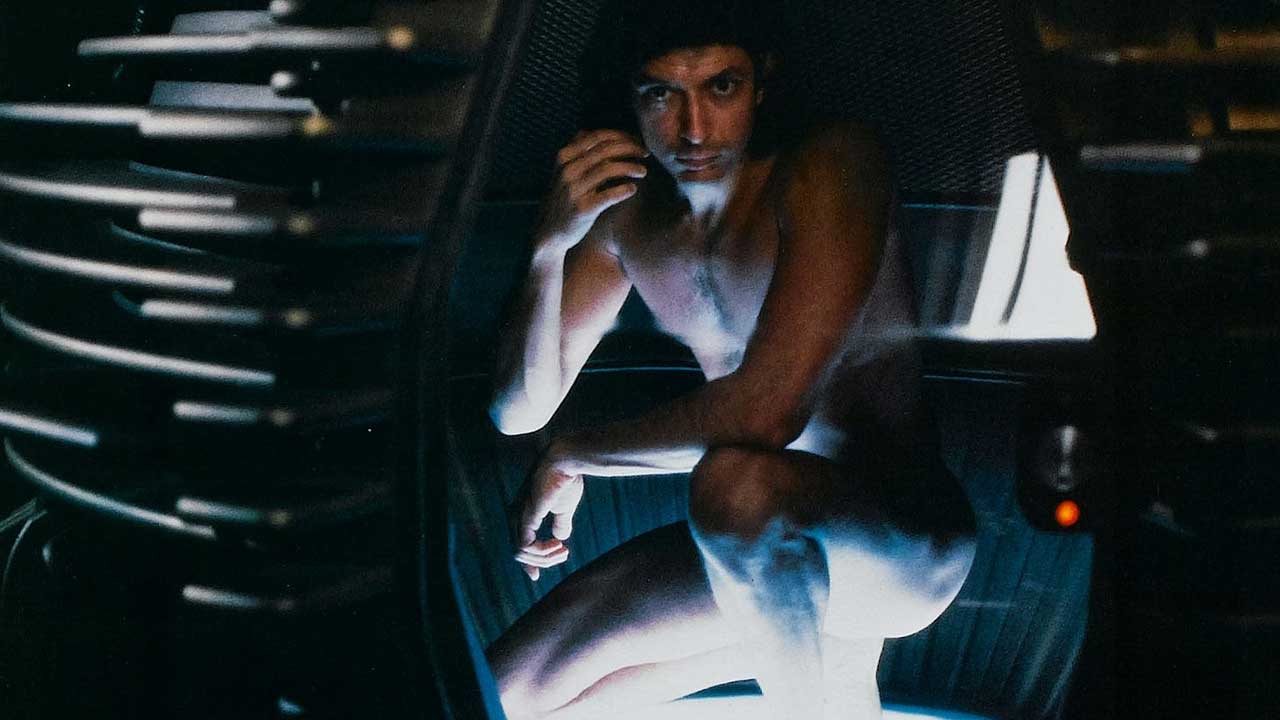 The Fly
David Cronenberg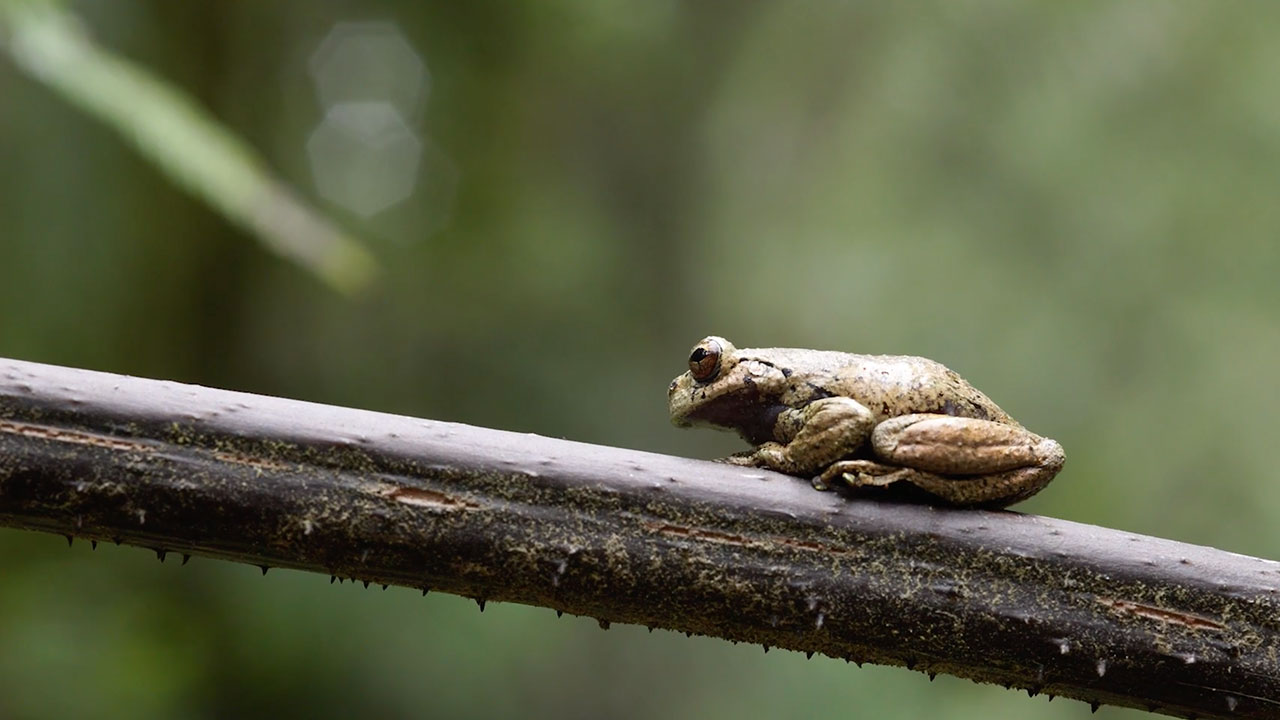 Sounds of Survival
Katie Garrett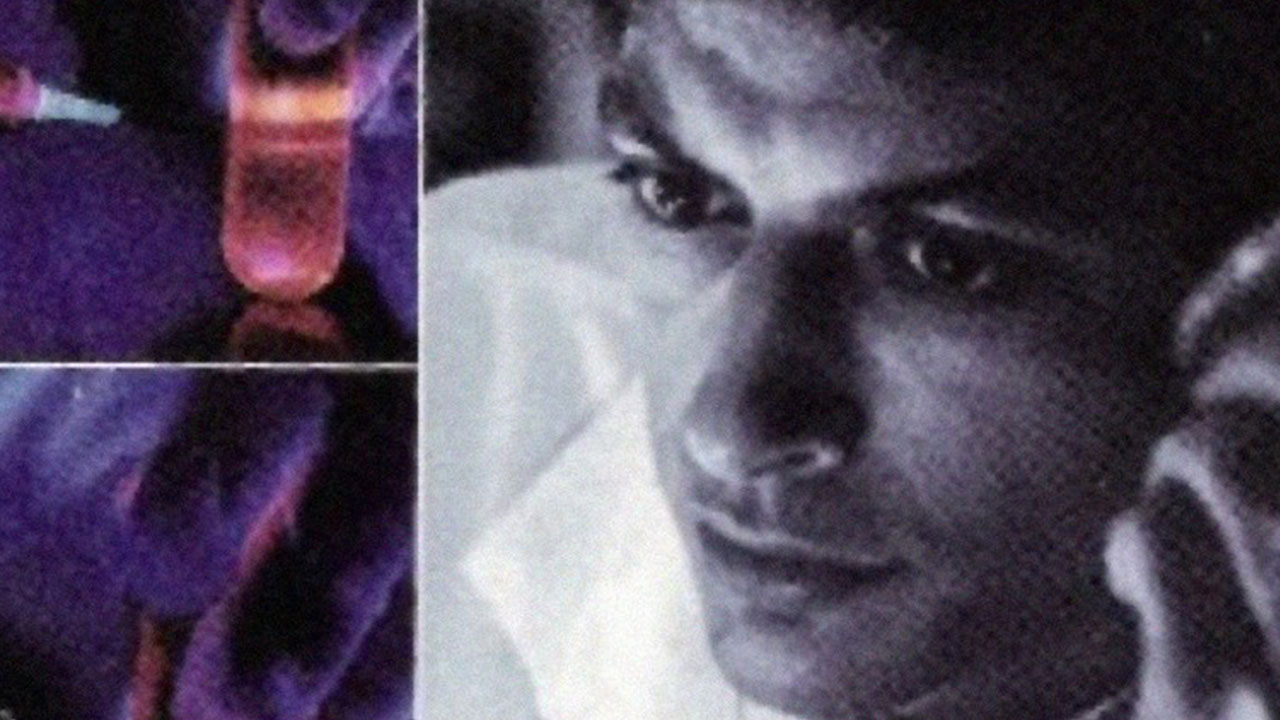 Life Story: The Race for the Double Helix
Mick Jackson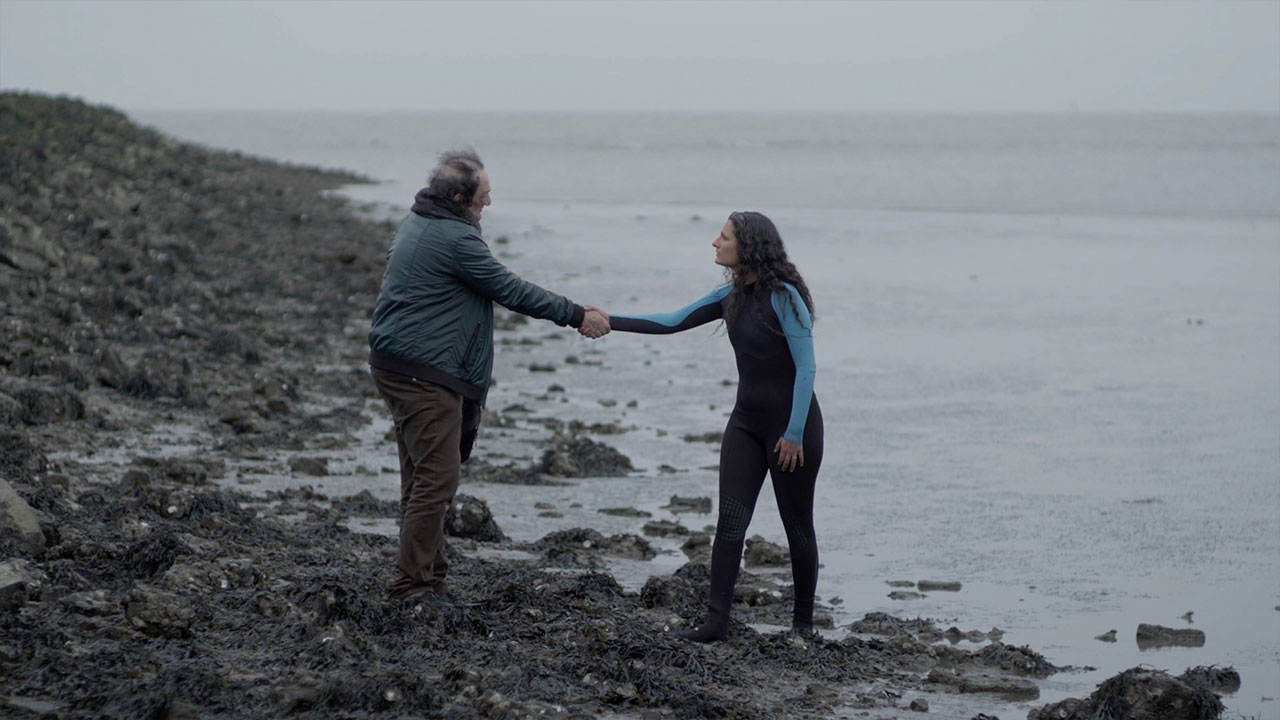 Before I Forget
Mariam Mekiwi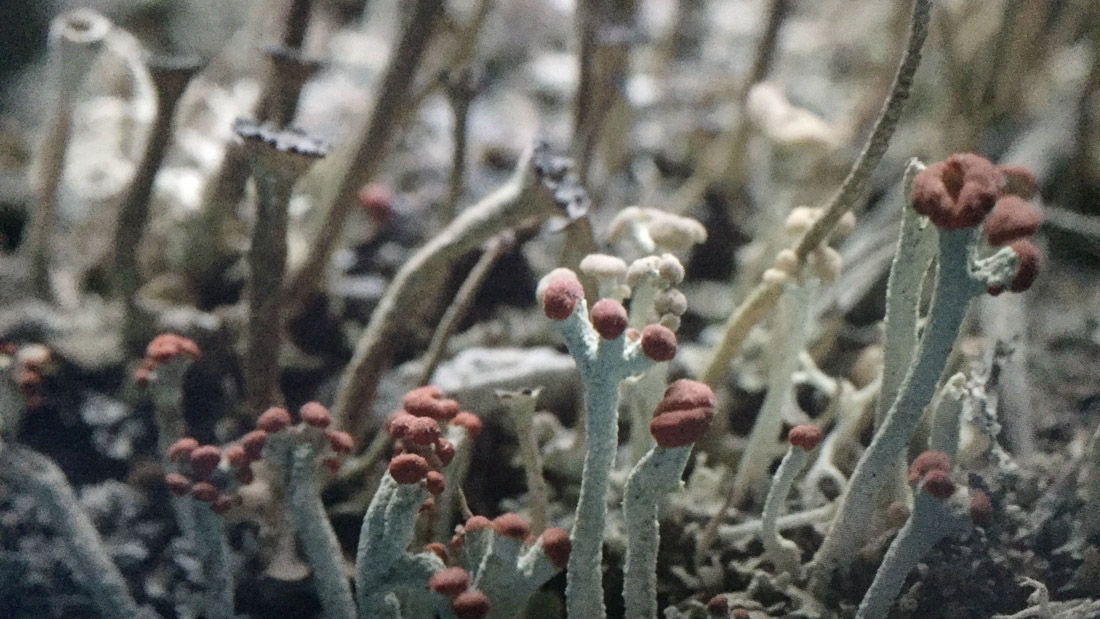 Lichen
Lisa Jackson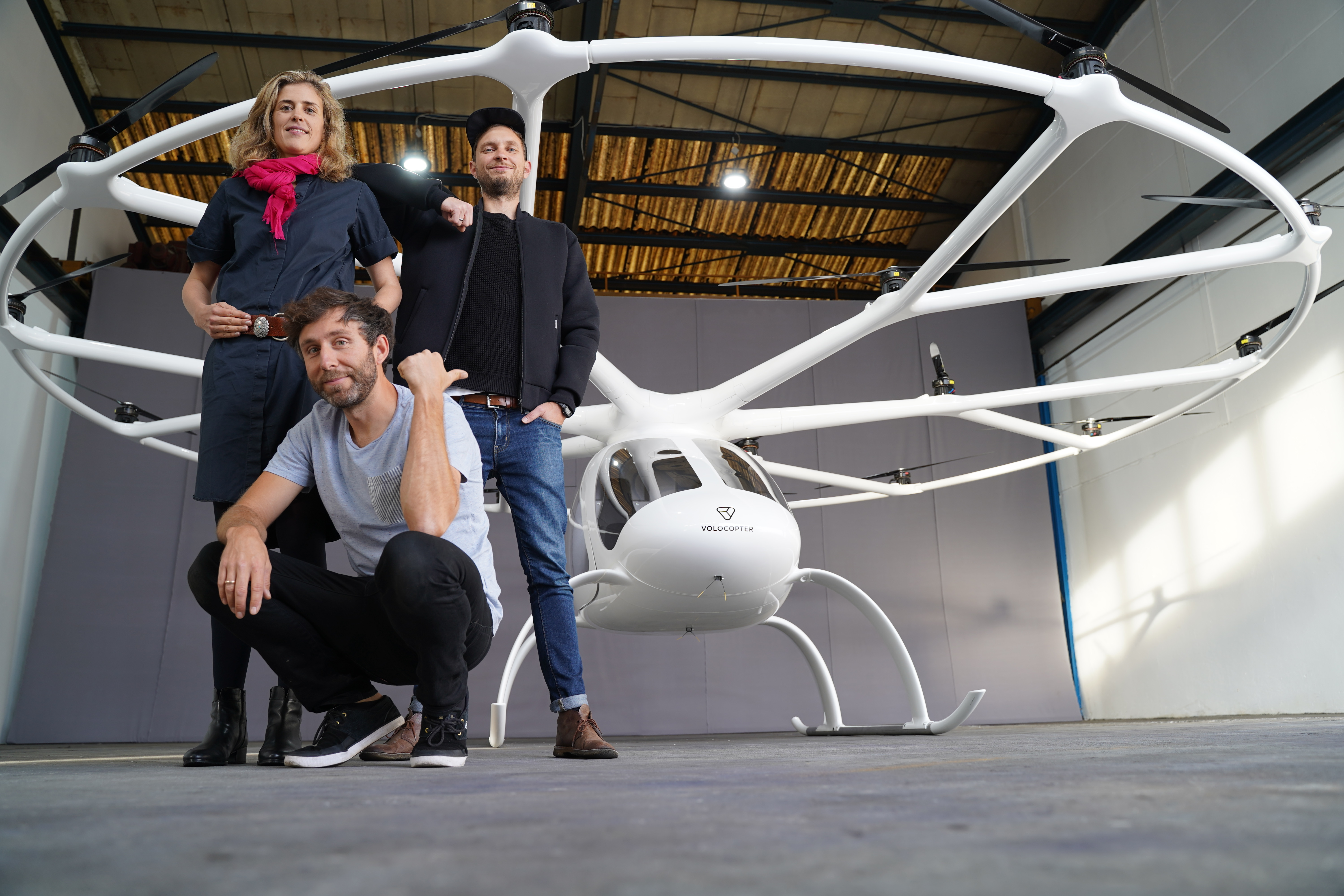 The Future of Flight
Larissa Klinker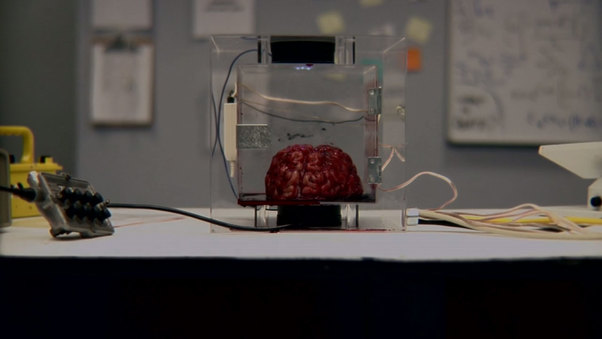 The Sierra Project
Gabriel de Urioste
The Chemical House
Anne-laure Languille,Eric Gayer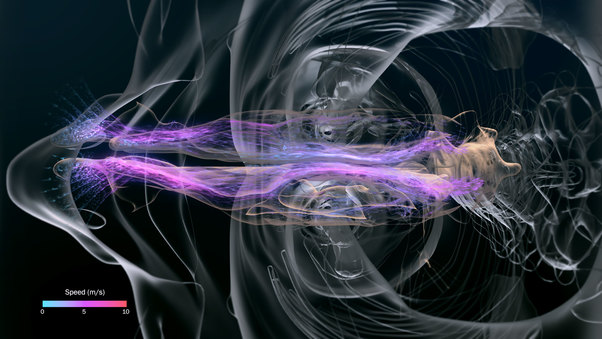 Sniff
Fernando Cucchietti,Guillermo Marin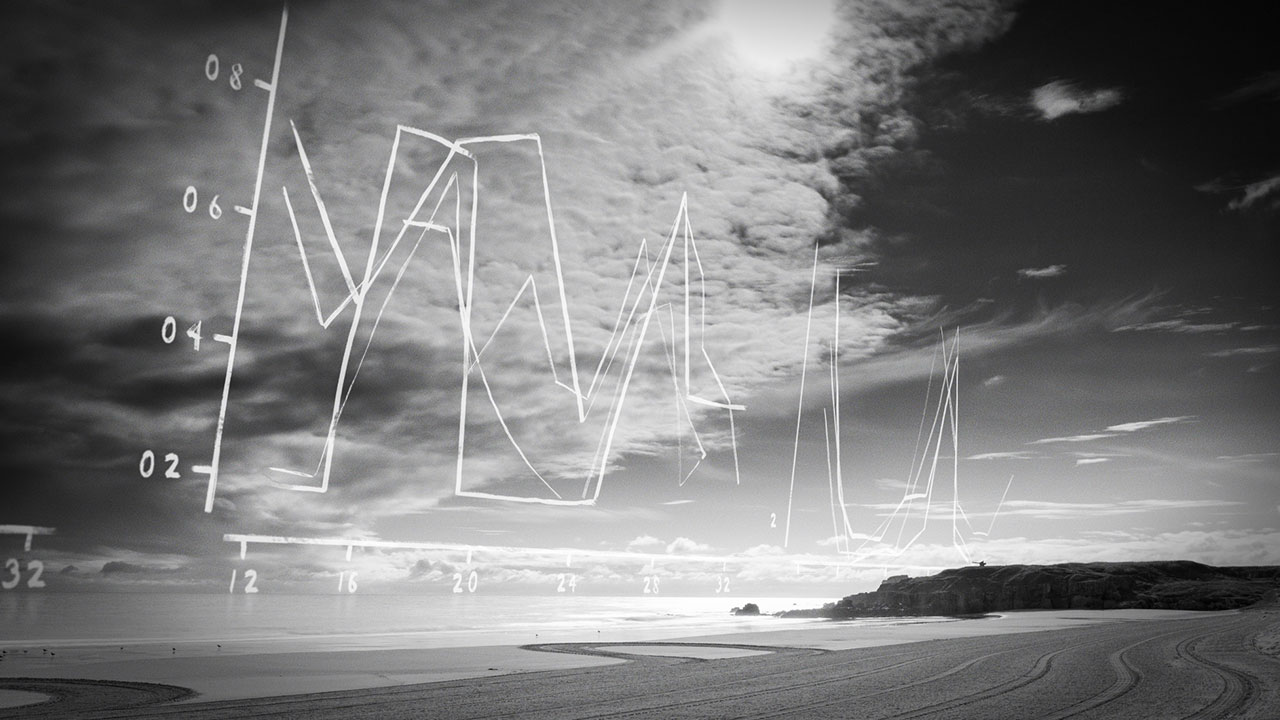 Sleepless
Ellie Land
Mama Qota
Marianne Asher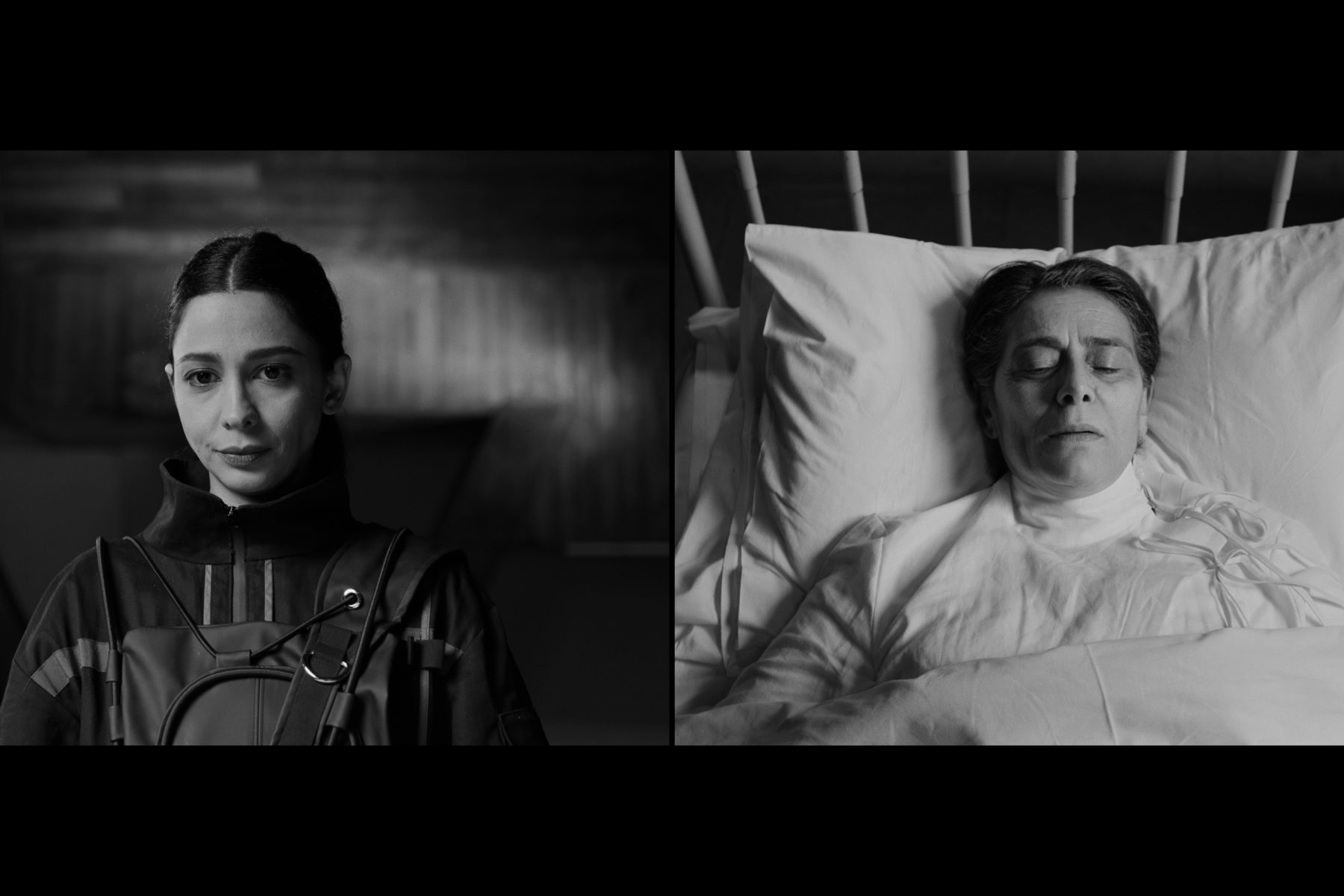 In Vitro
Larissa Sansour, Søren Lind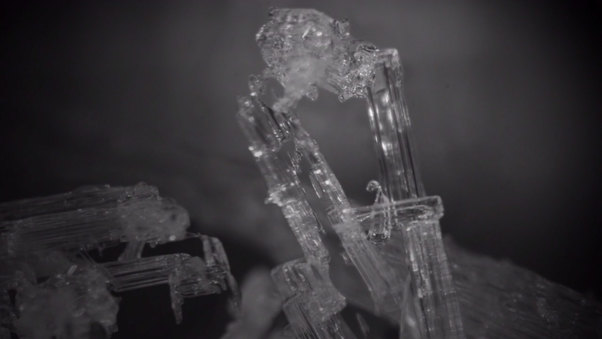 Avalanche Engineers
Abigail Kent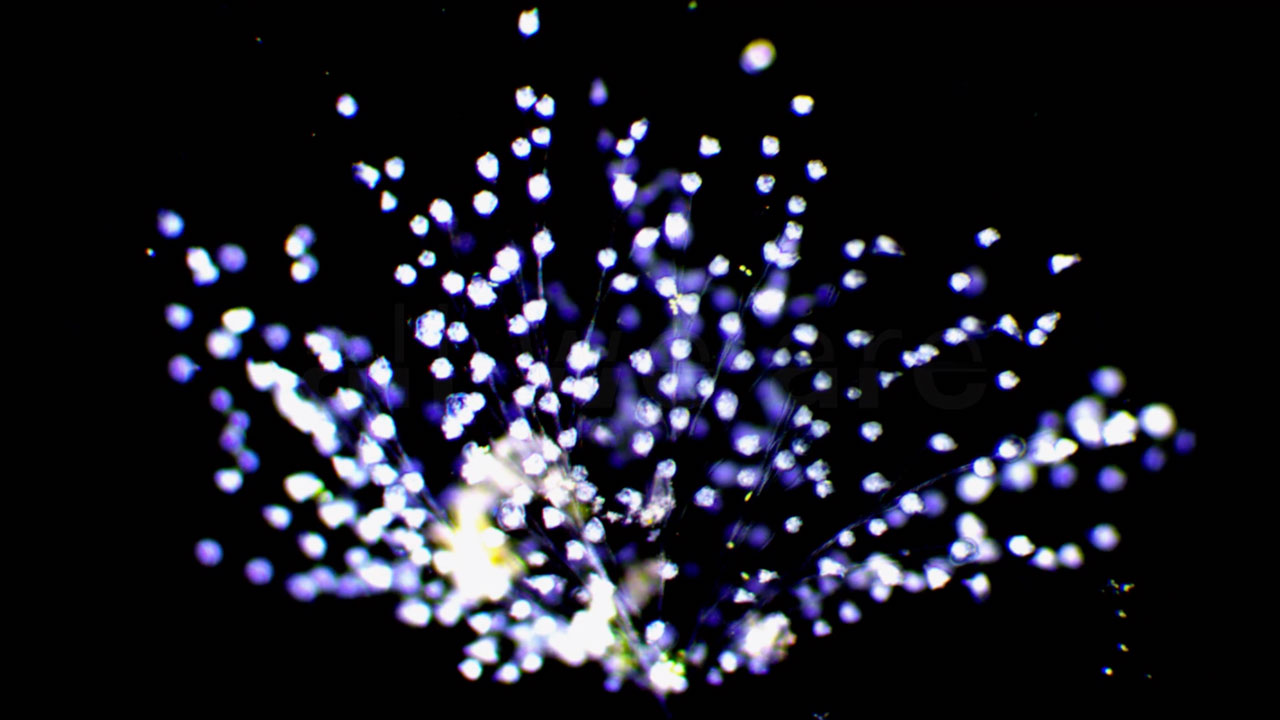 All We Are
Julia Van Etten, Marleine van der Werf
Bright Spots
Jilli Rose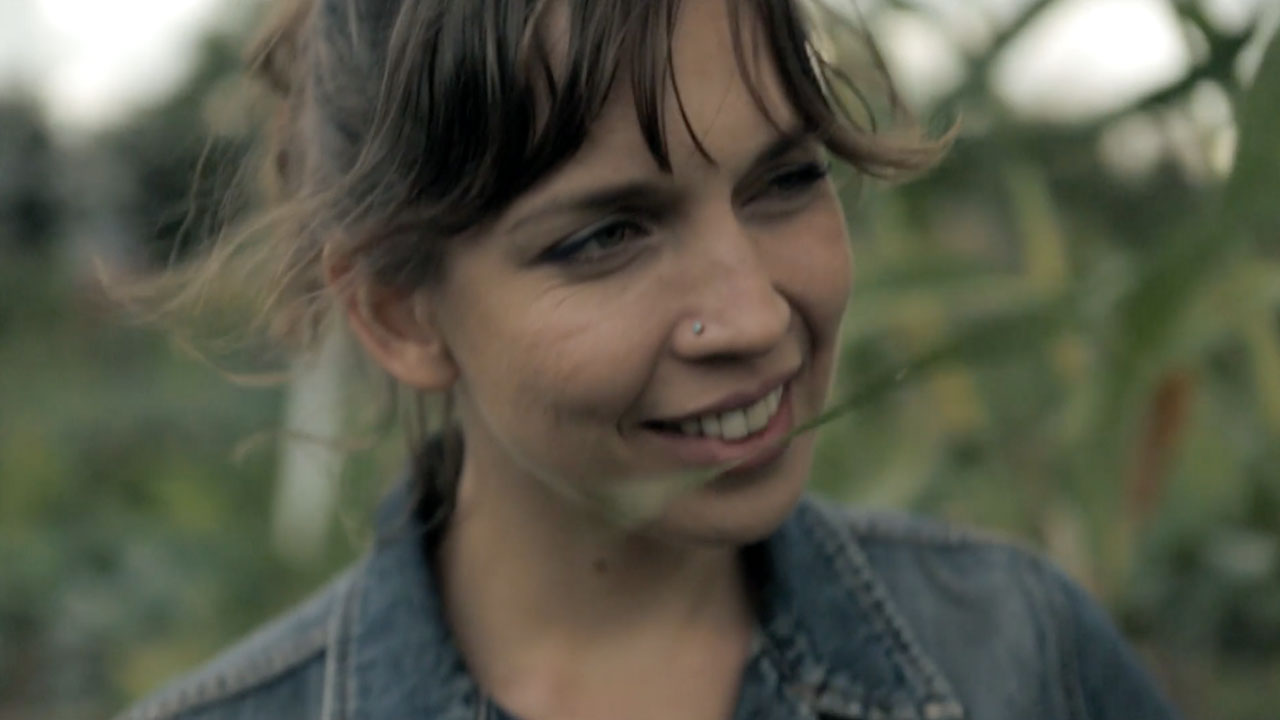 The Perfect Apple
Maria Jurnic,Rachel Mayer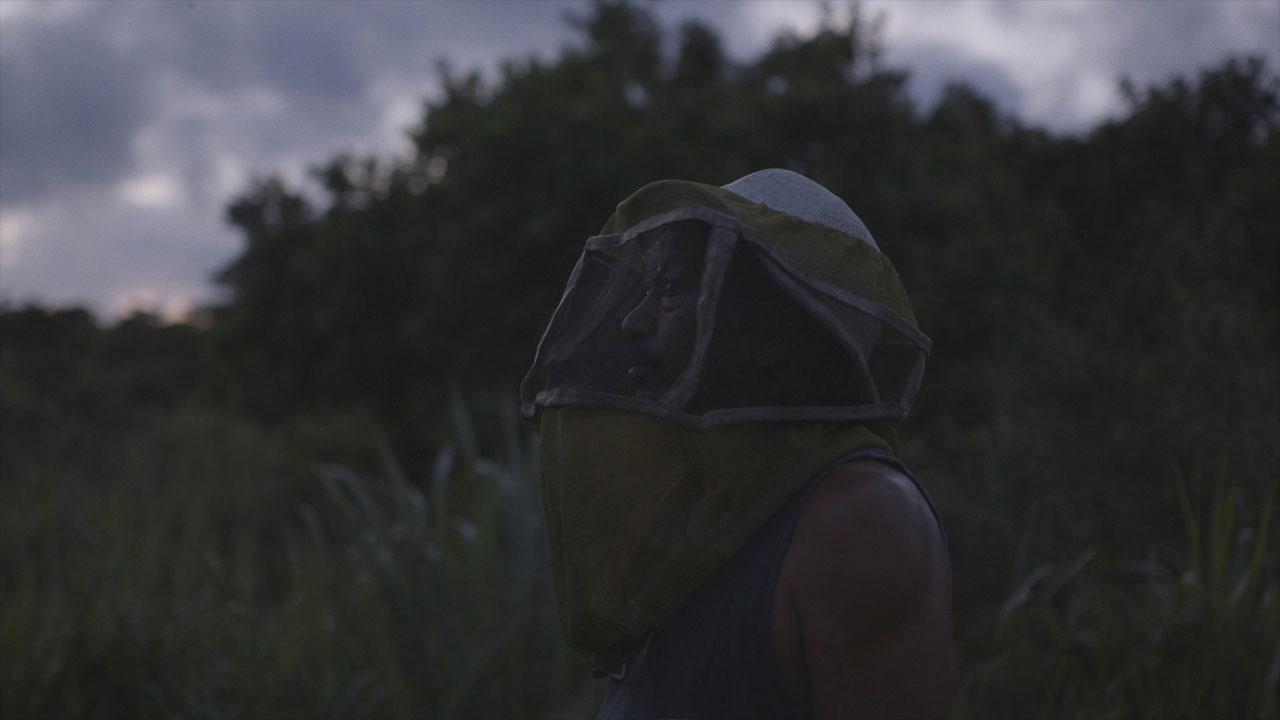 Swarm Season
Sarah Christman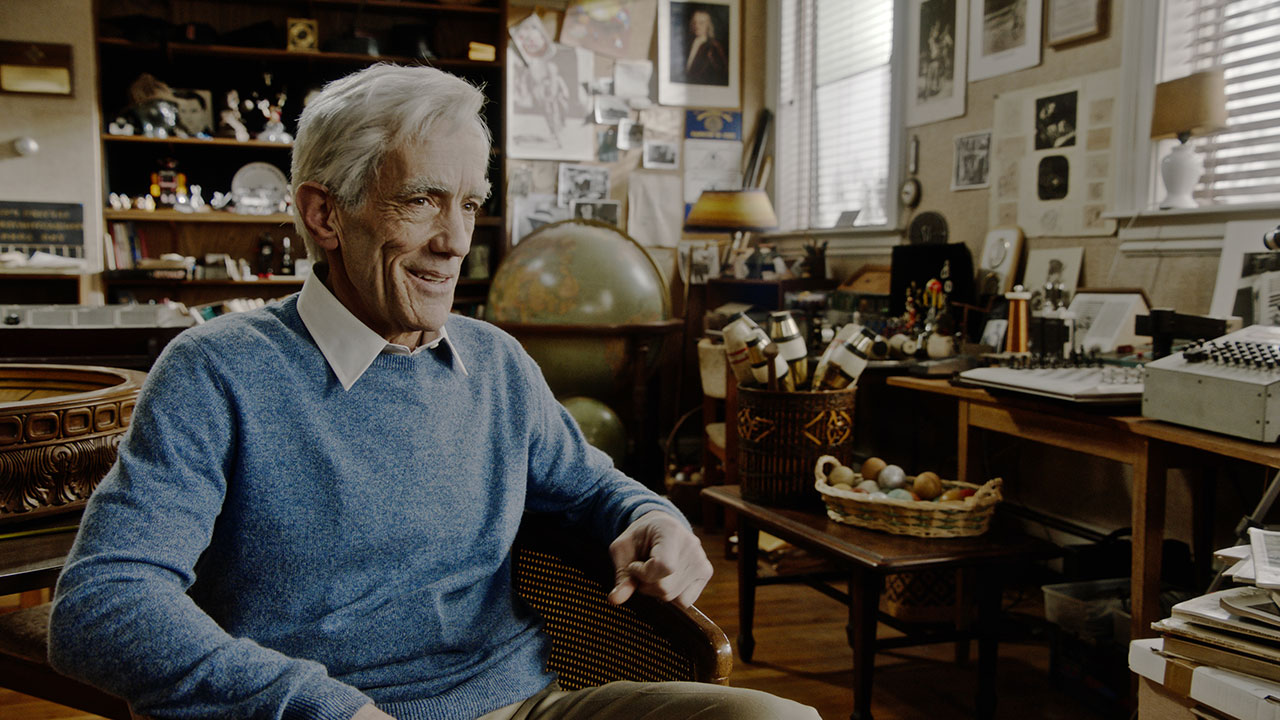 The Bit Player
Mark A. Levinson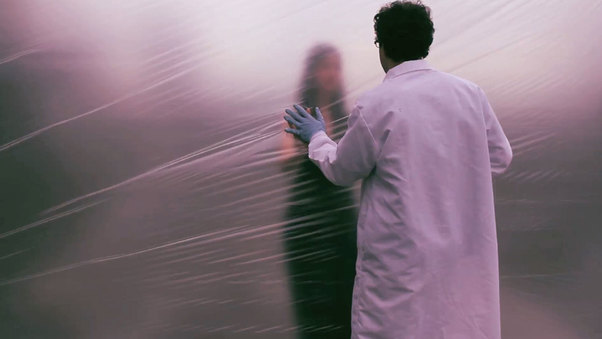 Mind Over Matter
Alexis Gambis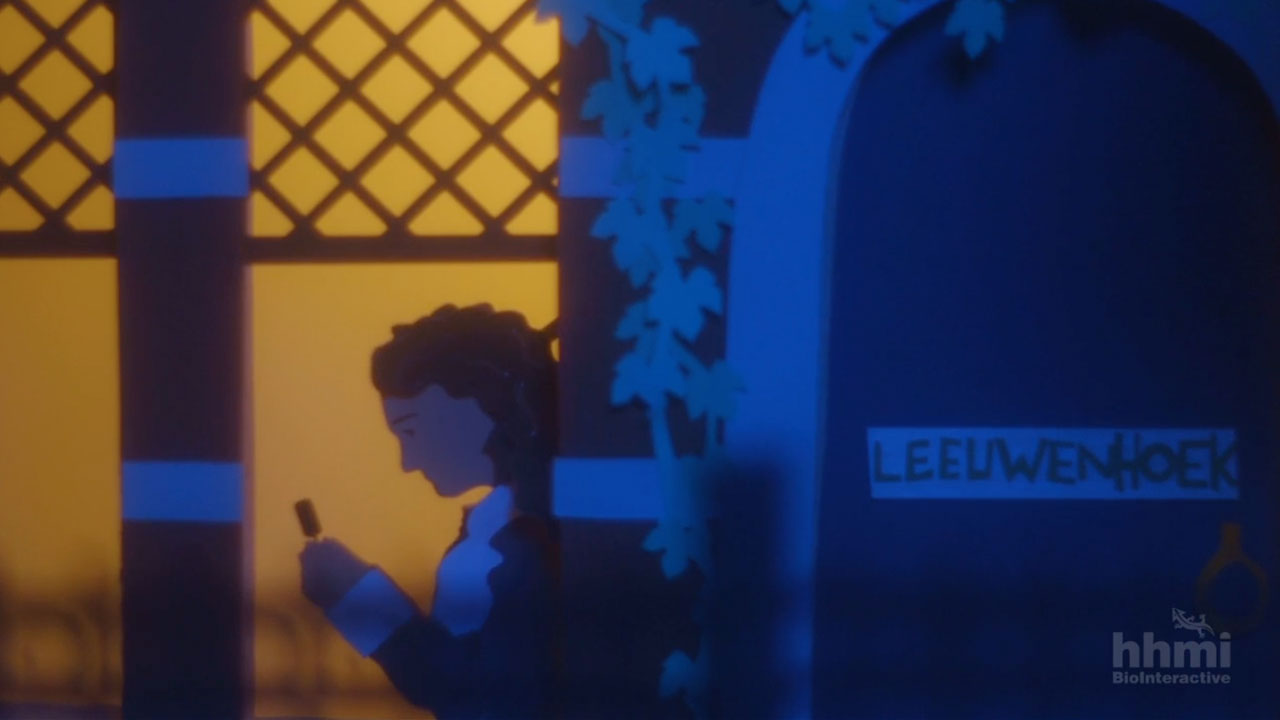 Animated Life: Seeing the Invisible
Flora Lichtman,Sharon Shattuck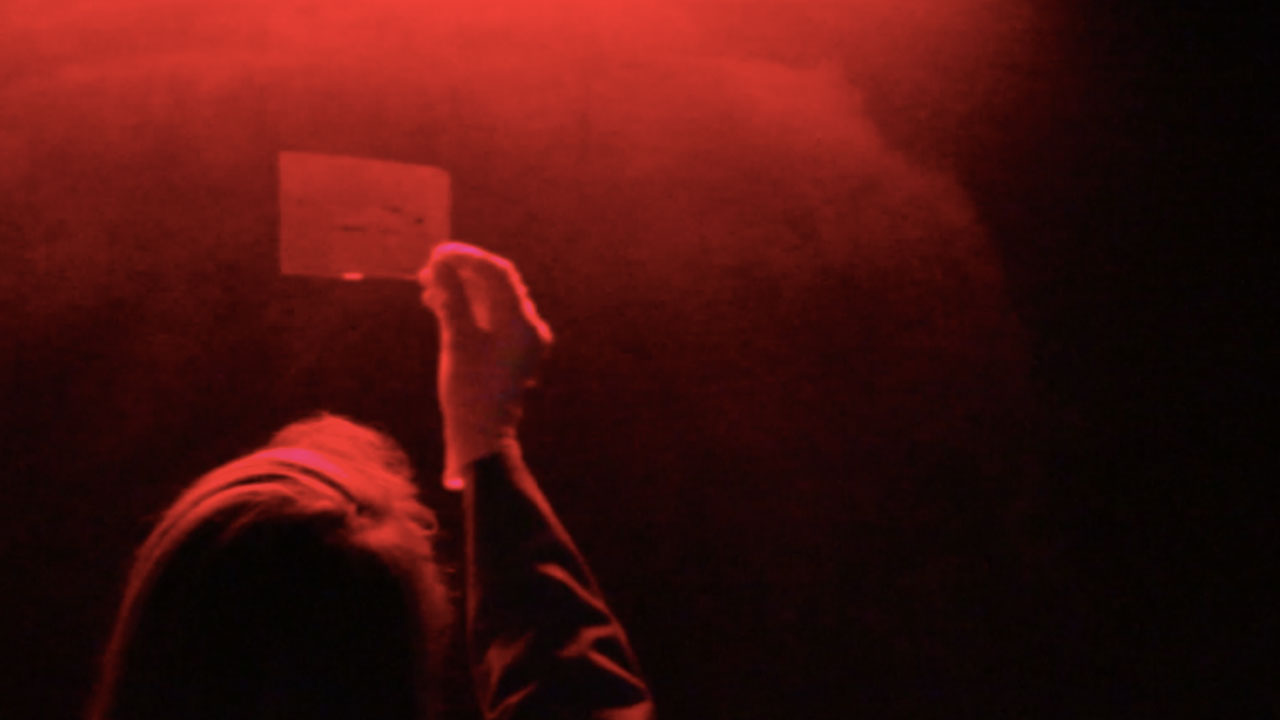 95%
Marie Coutelier,Alexandre Labarussiat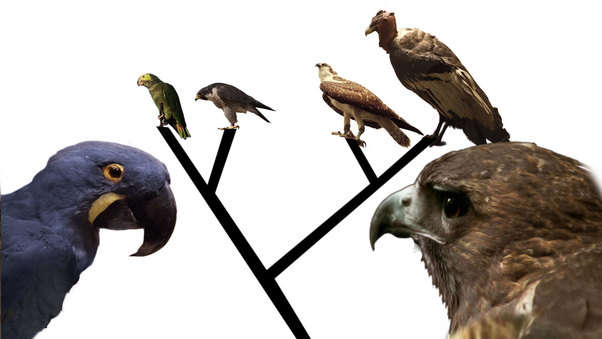 The Birds and the Trees
Kate Webbink
The Cycle of the Slipper
Arsène Chabrier,Baptiste Cleret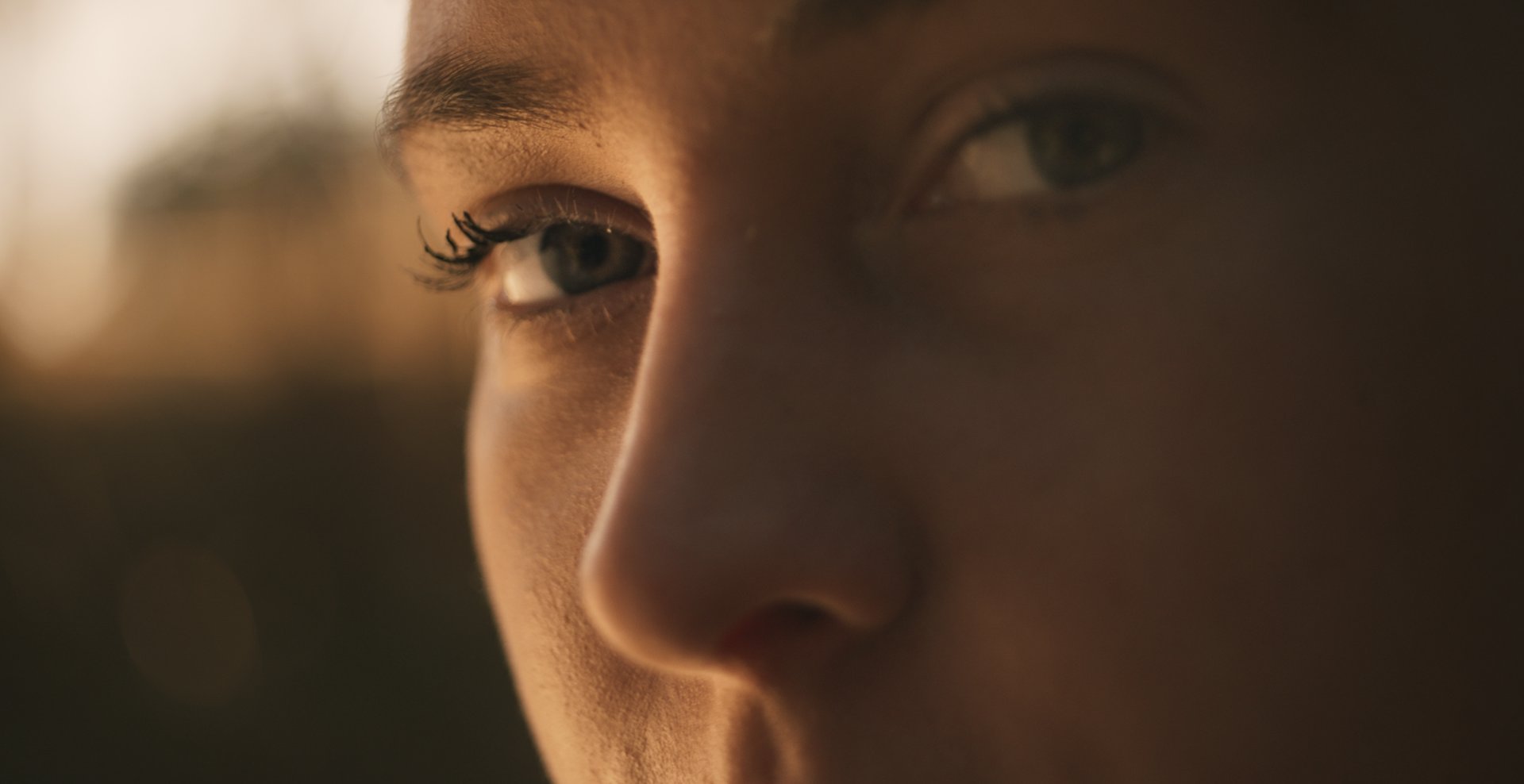 F 32.2
Annelie Boros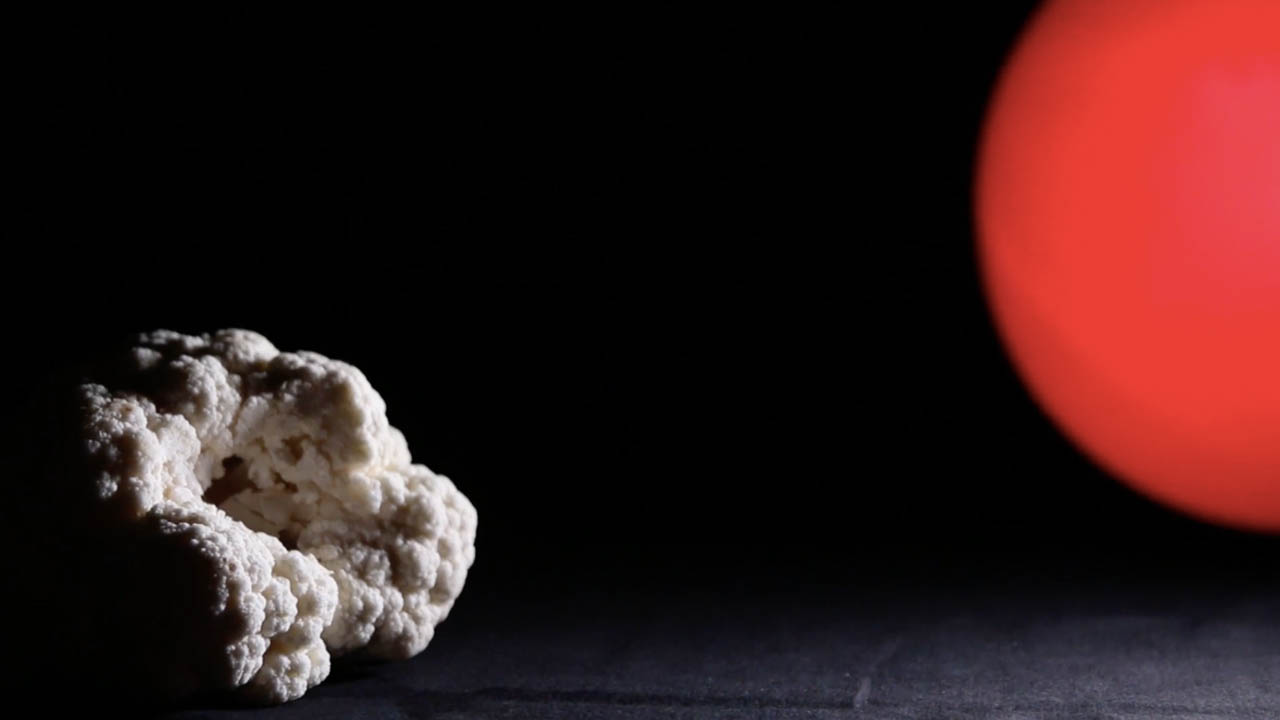 La Thérapie Photodynamique (Photodynamic Therapy)
Clement Dupont,Salvo Manzone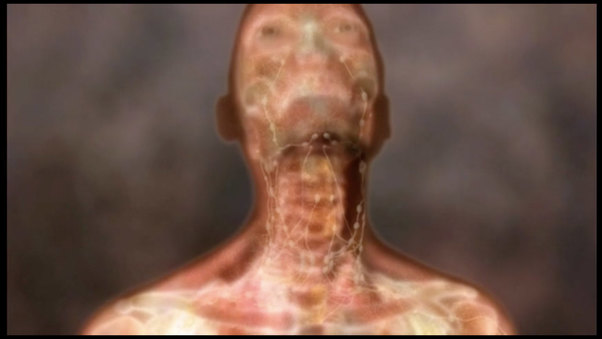 Fighting Infection by Clonal Selection
Etsuko Uno,Drew Berry
The Thorium Dream
Alex Pasternack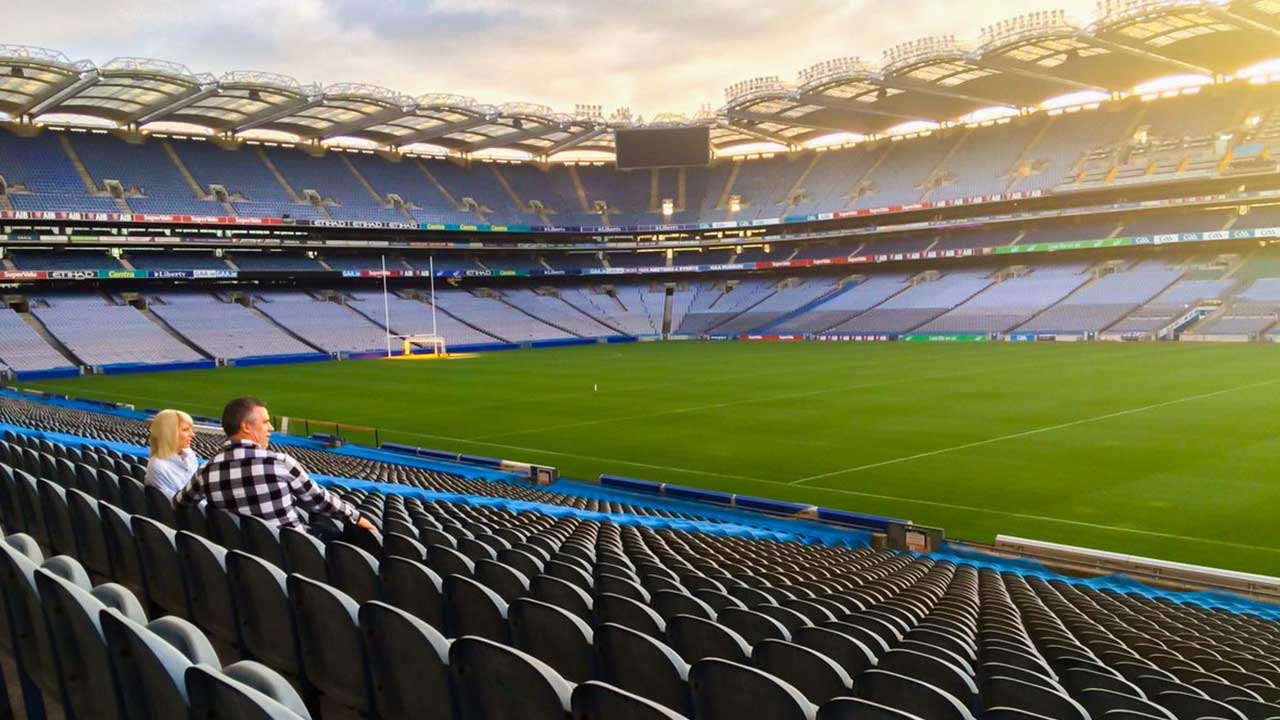 Mending Legends
Paul Webster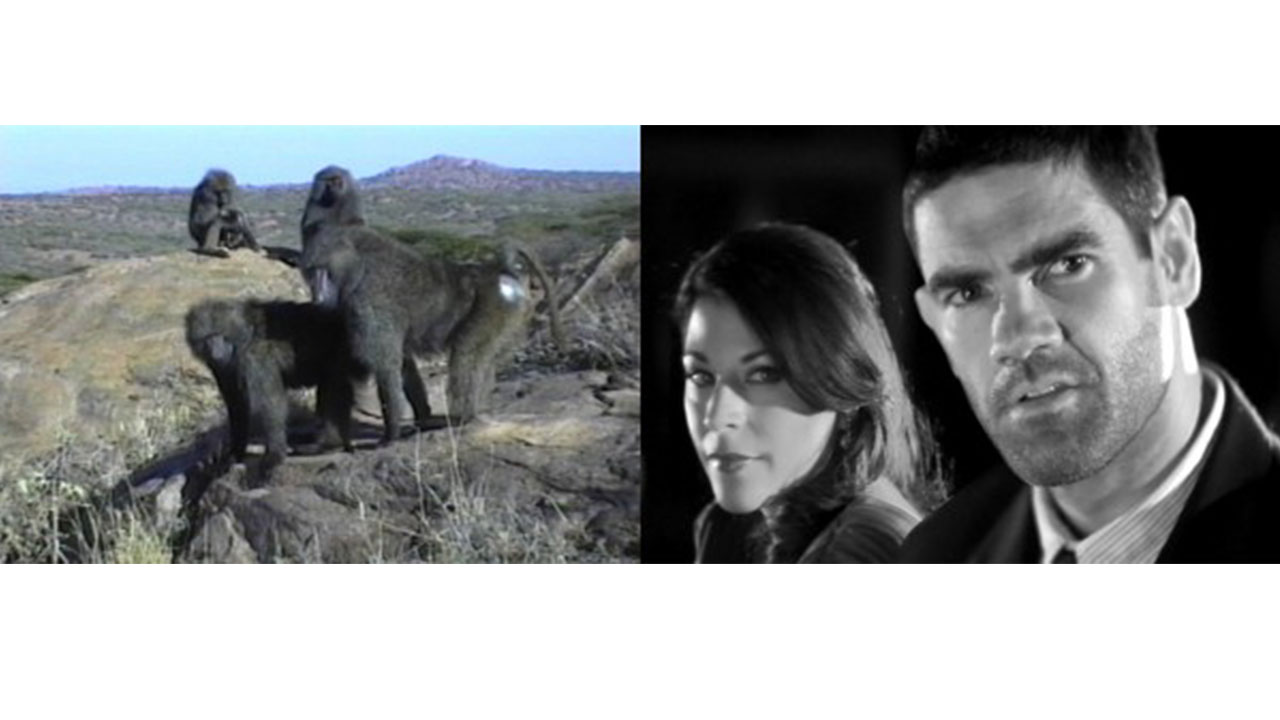 Primate Cinema: Baboons as Friends
Rachel Mayeri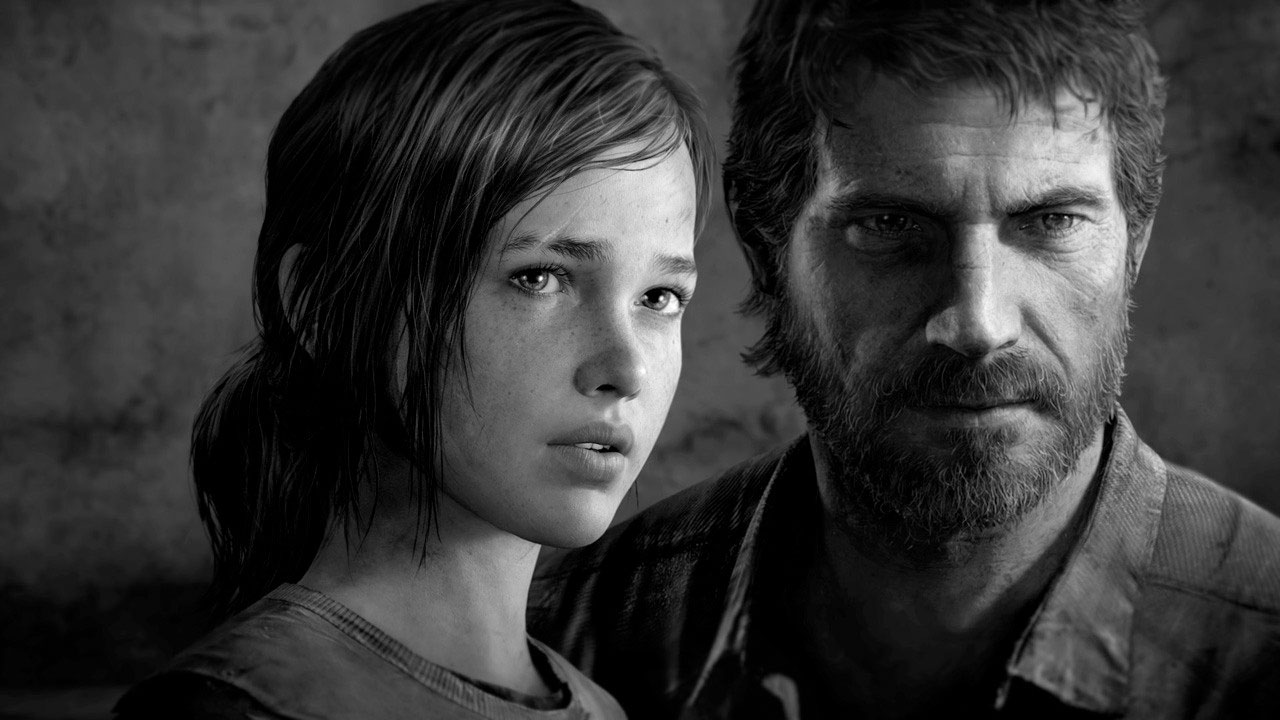 The Science of The Last of Us
Barry J. Gibb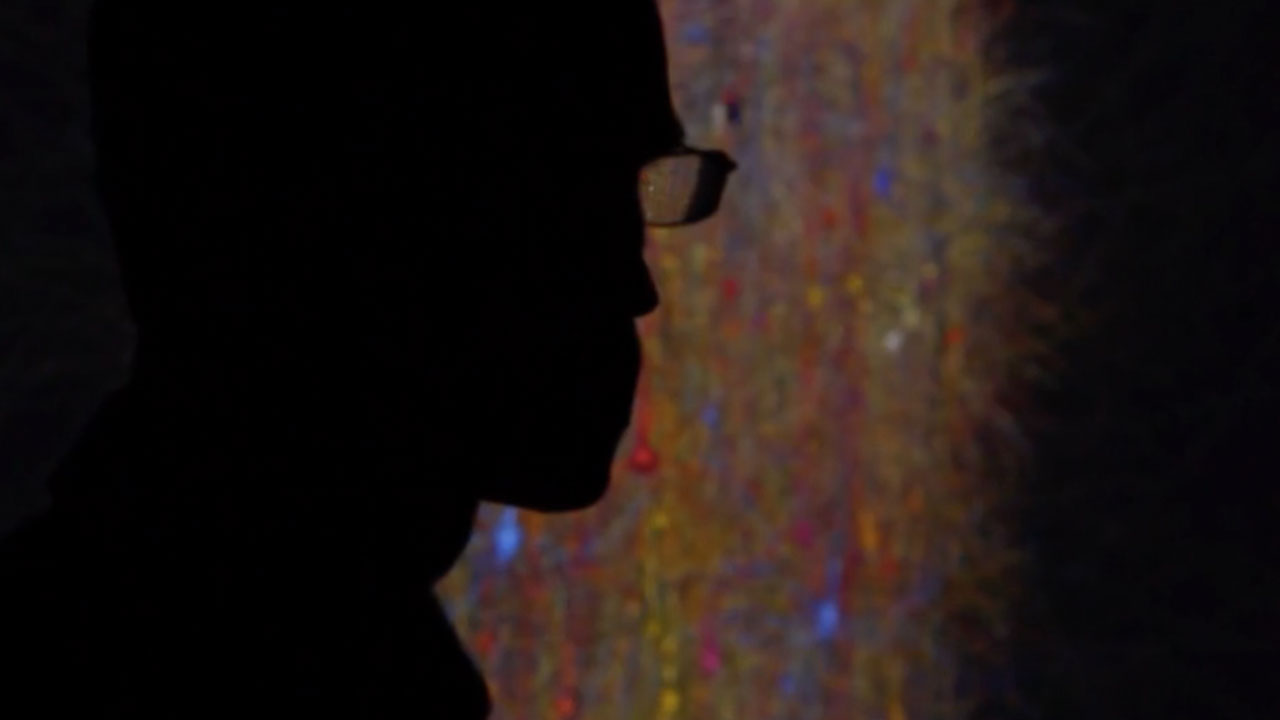 Bluebrain: The Critics
Noah Hutton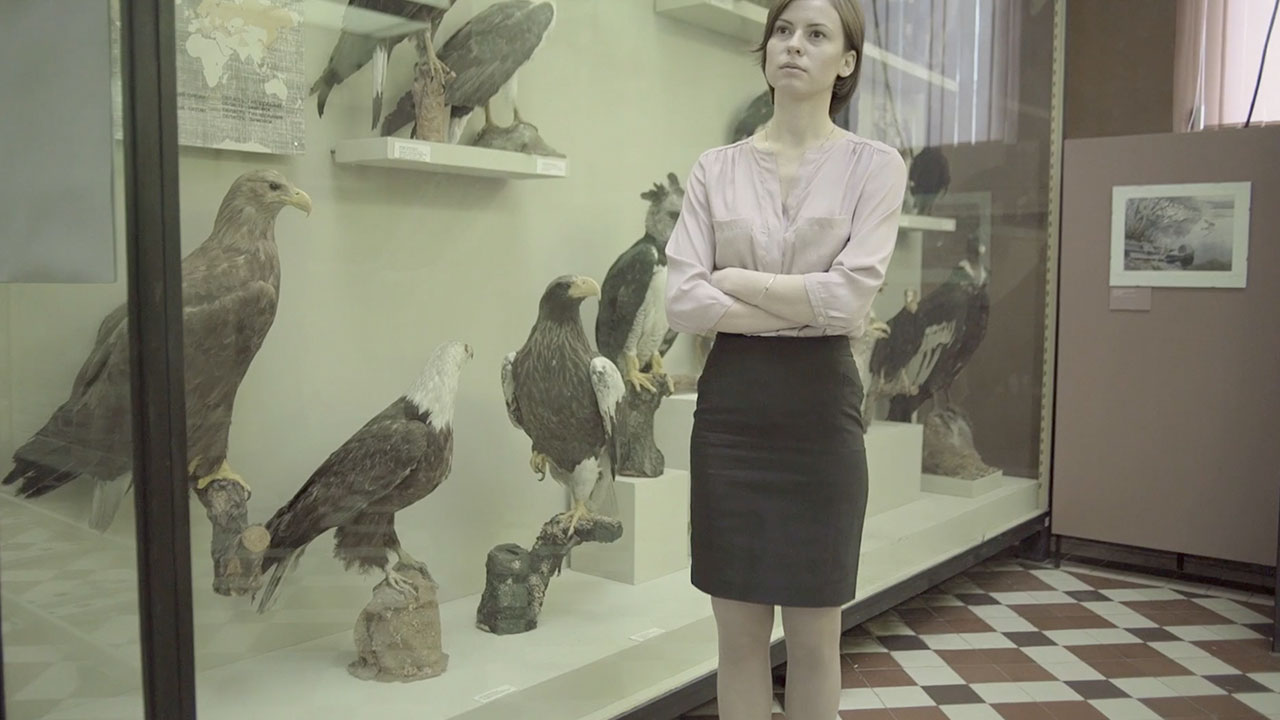 Immortality and Resurrection for All!!!
Anton Vidokle
Way of All Flesh
Adam Curtis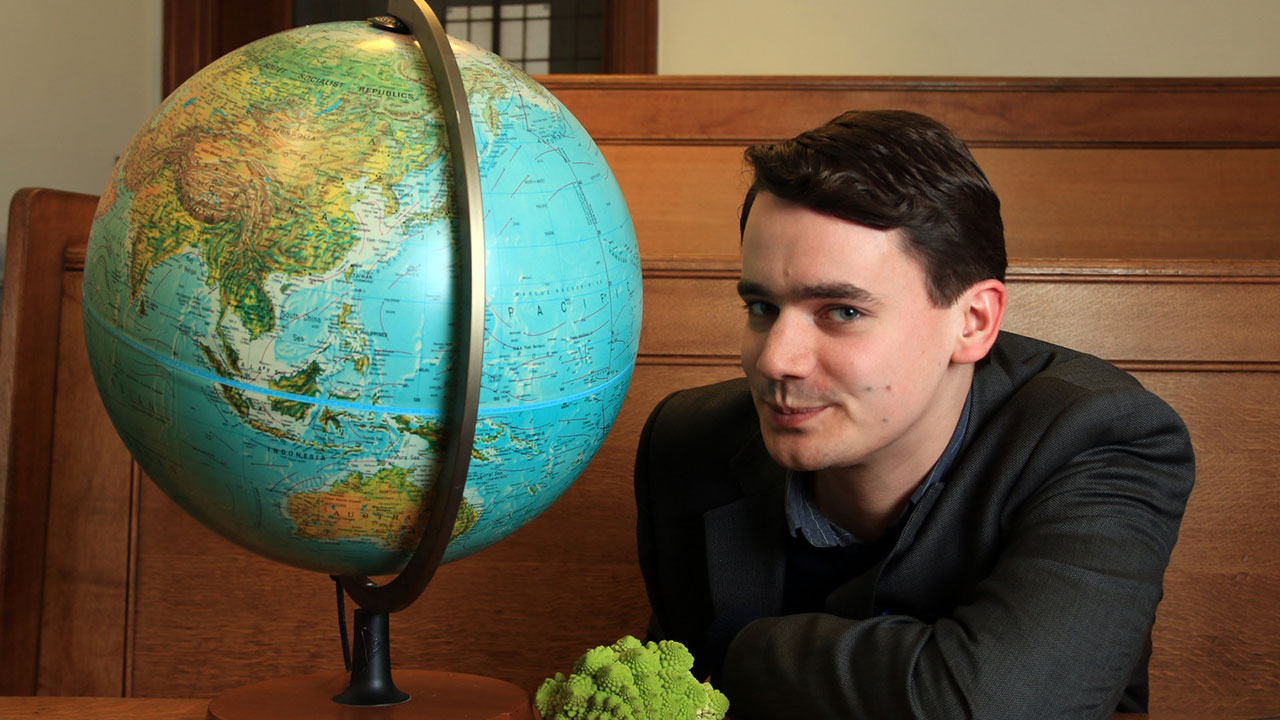 Matter Patterns
Olga Yakimenko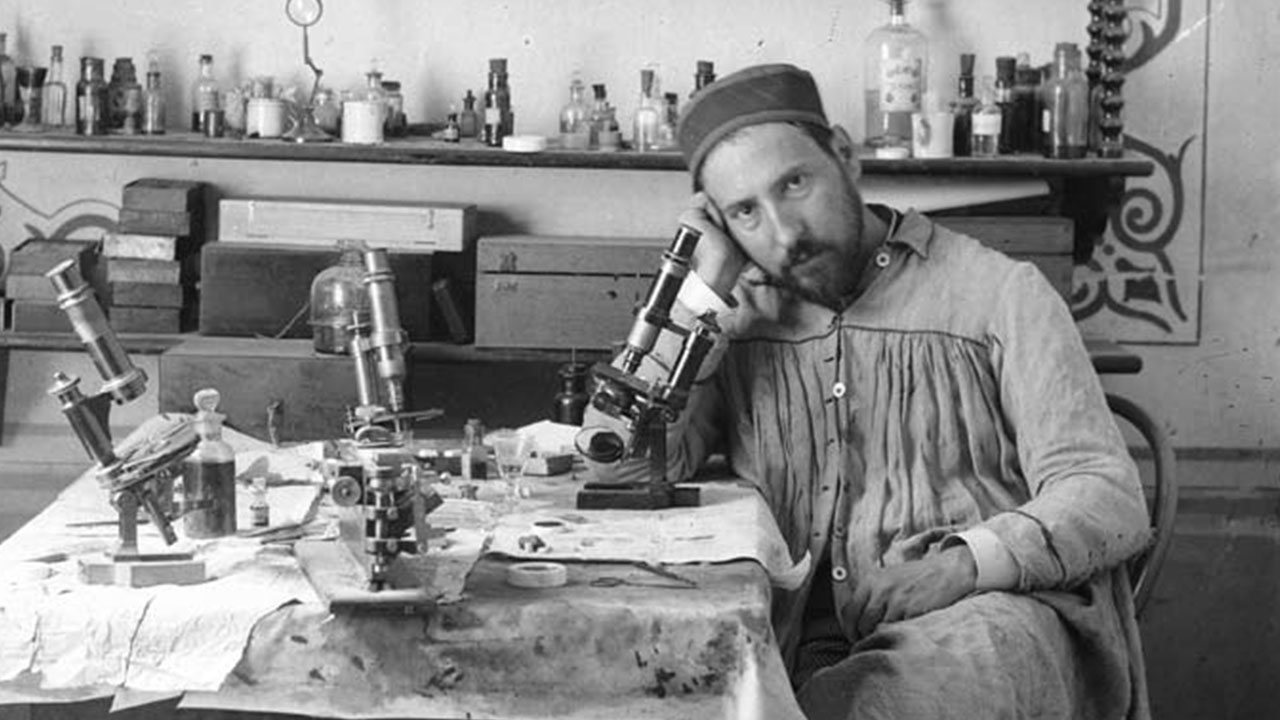 Las Mariposas del Alma (Butterflies of the Soul)
Ana Martínez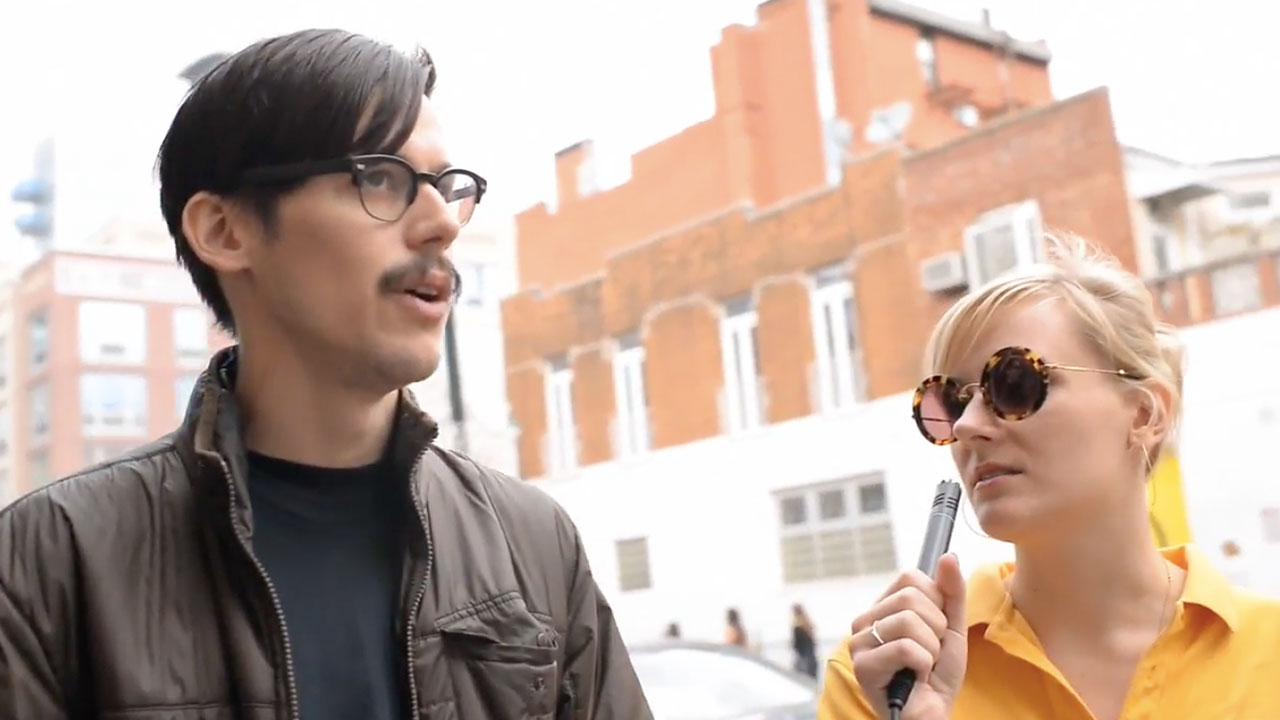 SUB: Are hipsters becoming a subspecies of humans?
Charlotte Rabate,Sergio Botero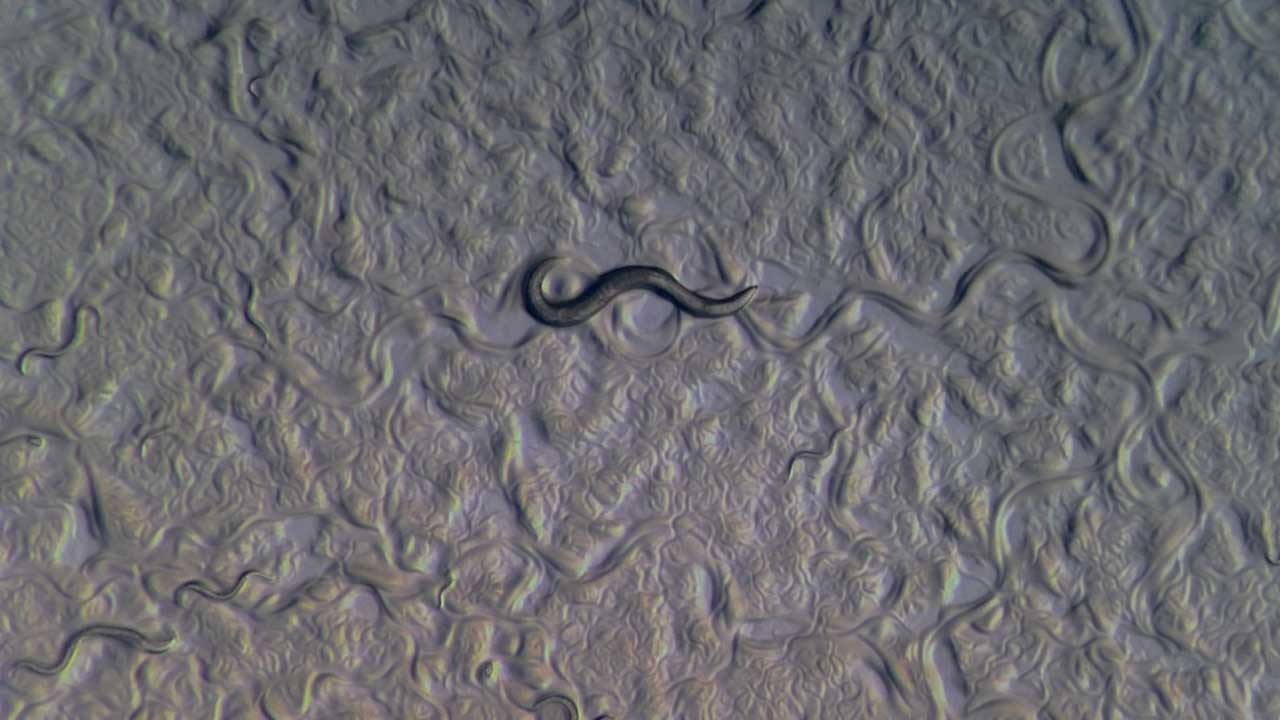 The Earth Dwelling nematode worm Caenorhabditis elegans.
Du Cheng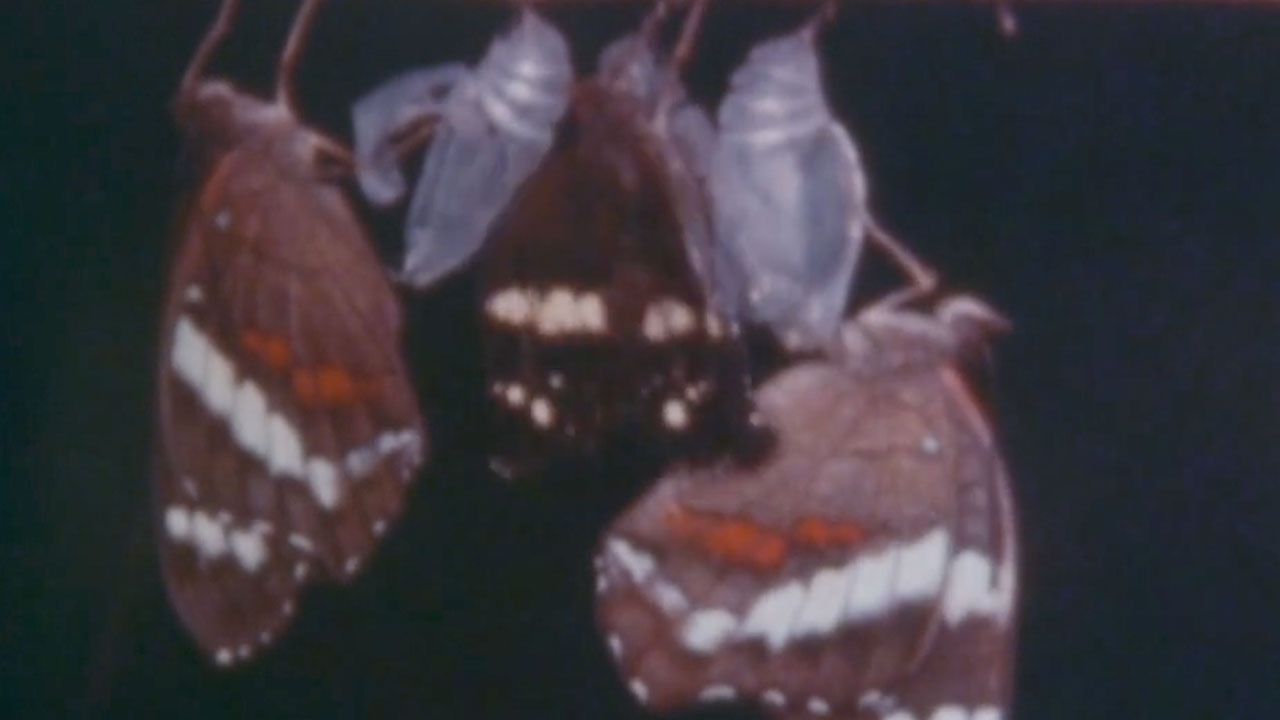 Rearing Anartia Butterflies
Smithsonian Institution Archives,Arnaud Martin,Kristina Dutton,Lisa Schonberg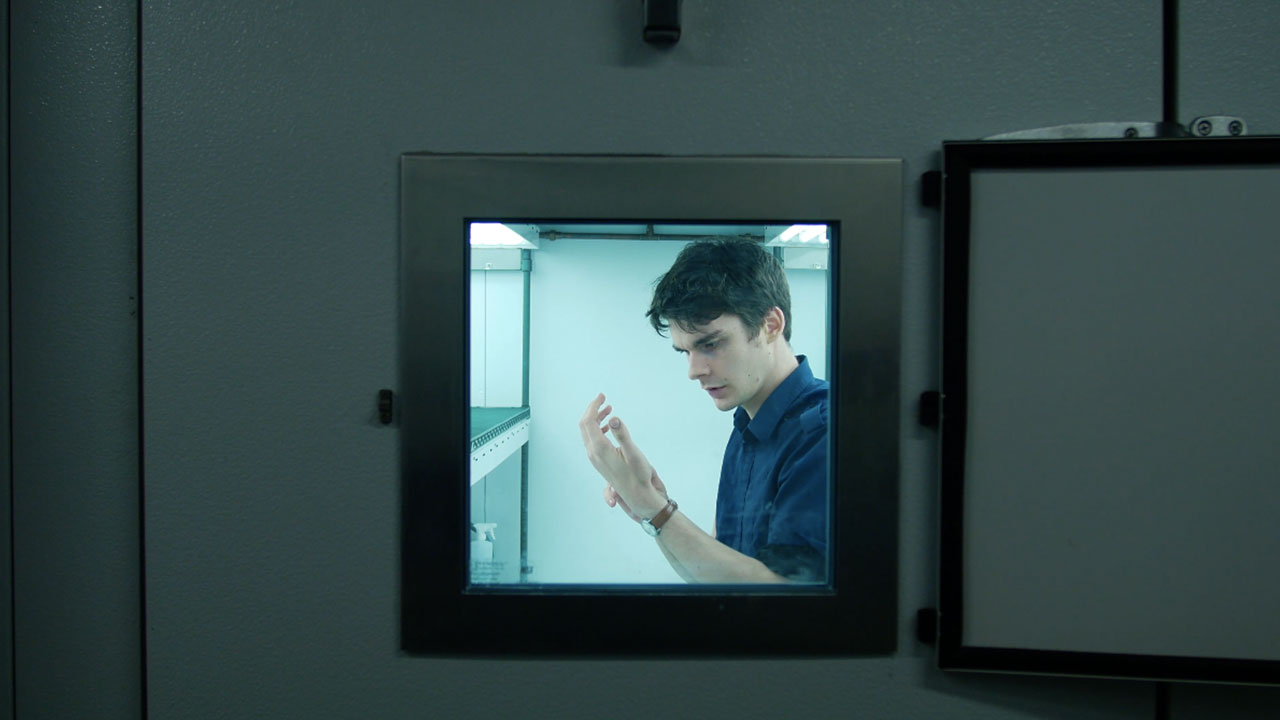 Symbiont
Sydney Clara Brafman,Sally Warring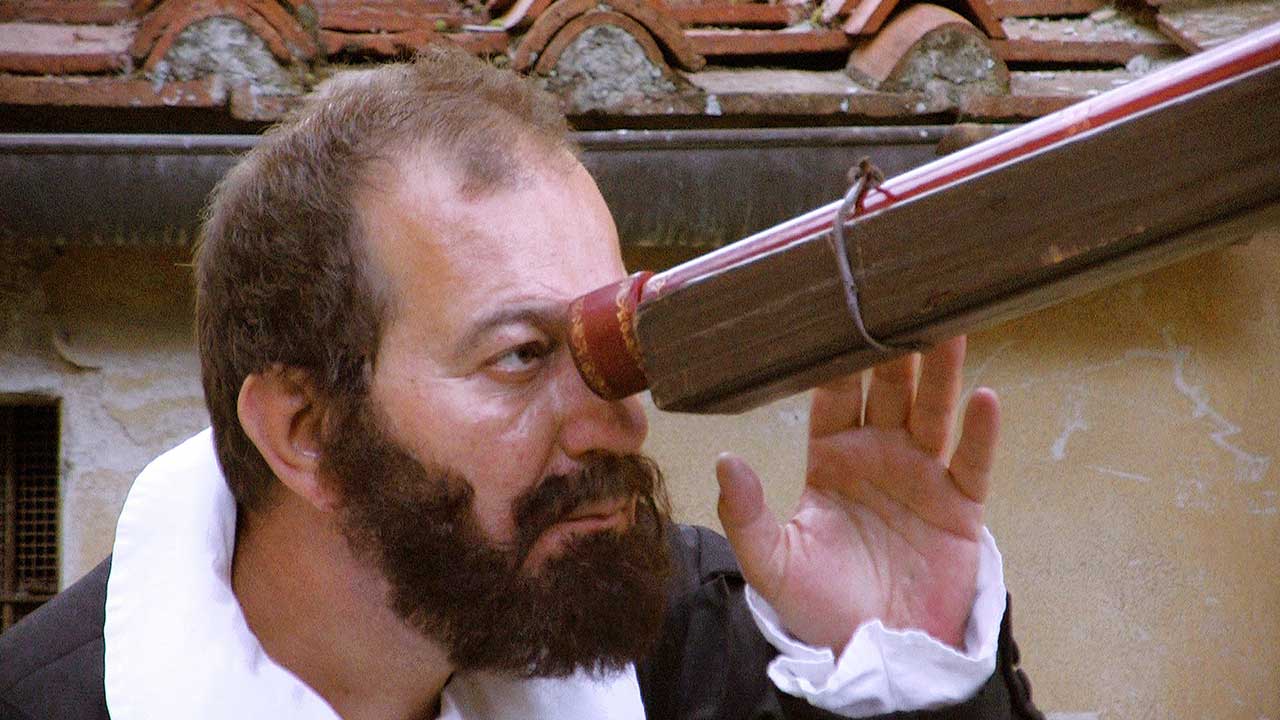 400 Years of Telescope
Kris Koenig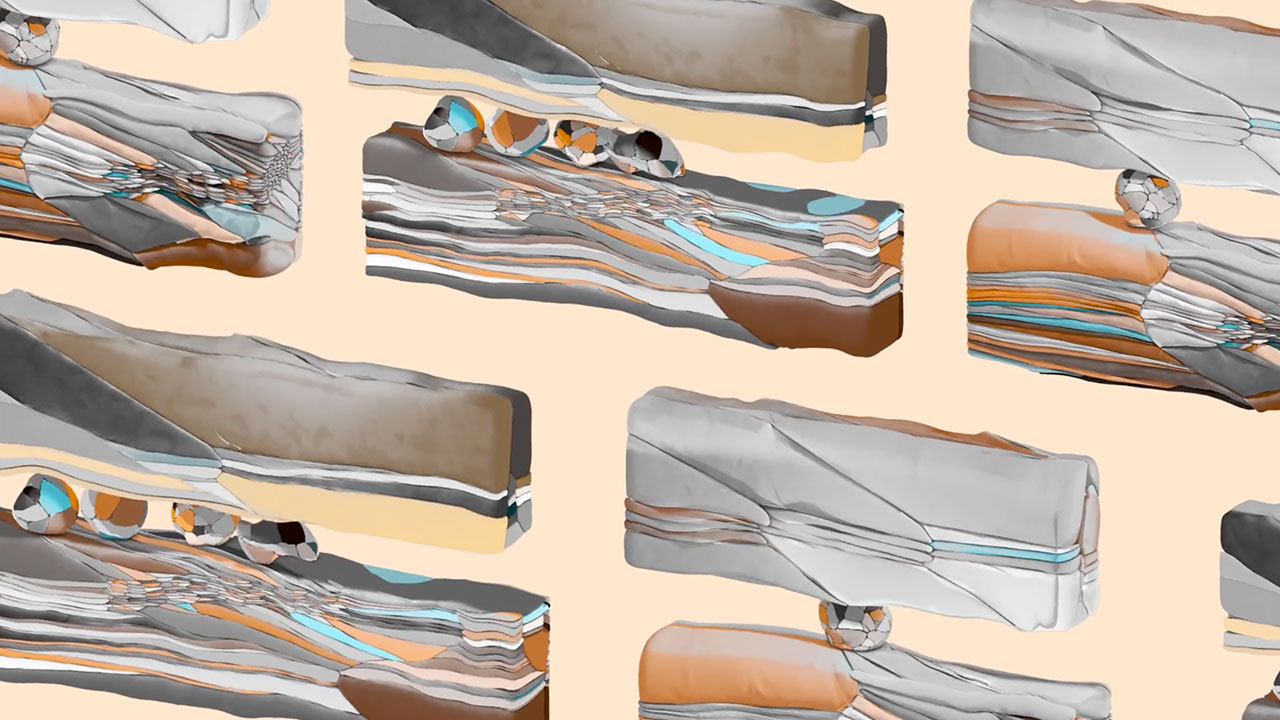 Wearing Well
Markos Kay,Enrico Milanese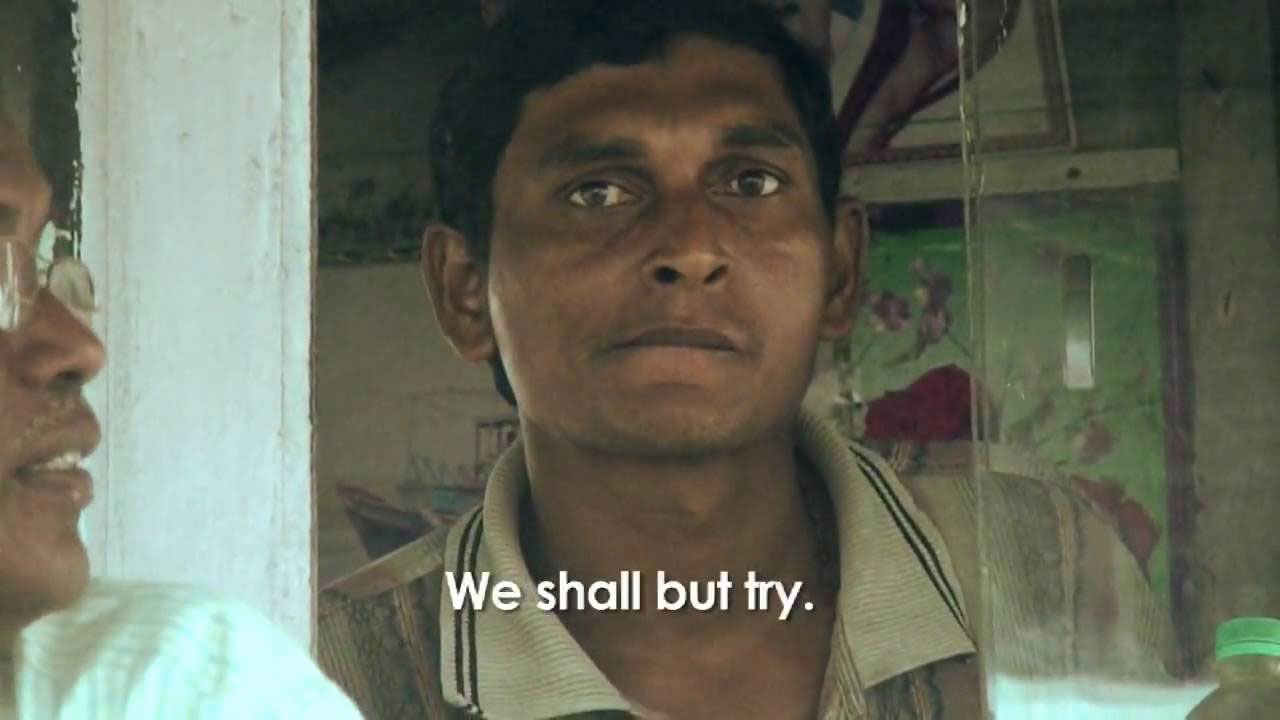 Rising Water: India's Sunderbans
Daniel Grossman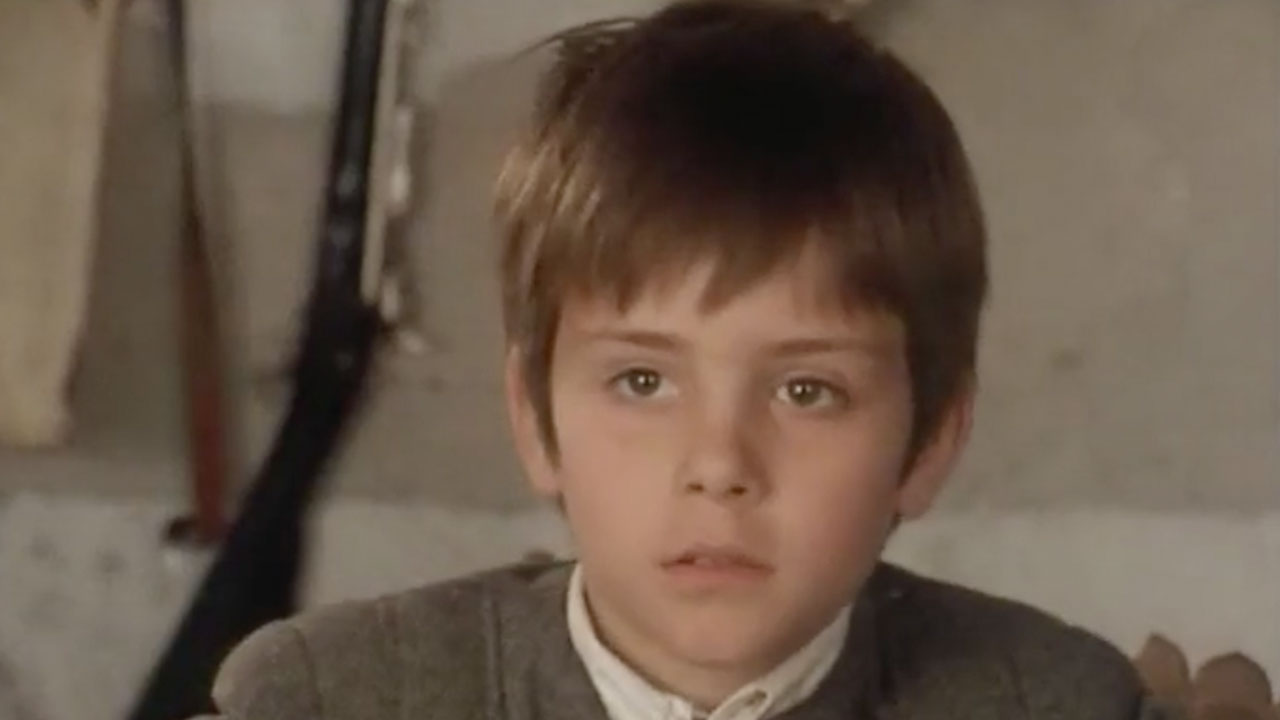 Ramón y Cajal: A Story About Will Power - Episode 1 (of 9)
José María Forqué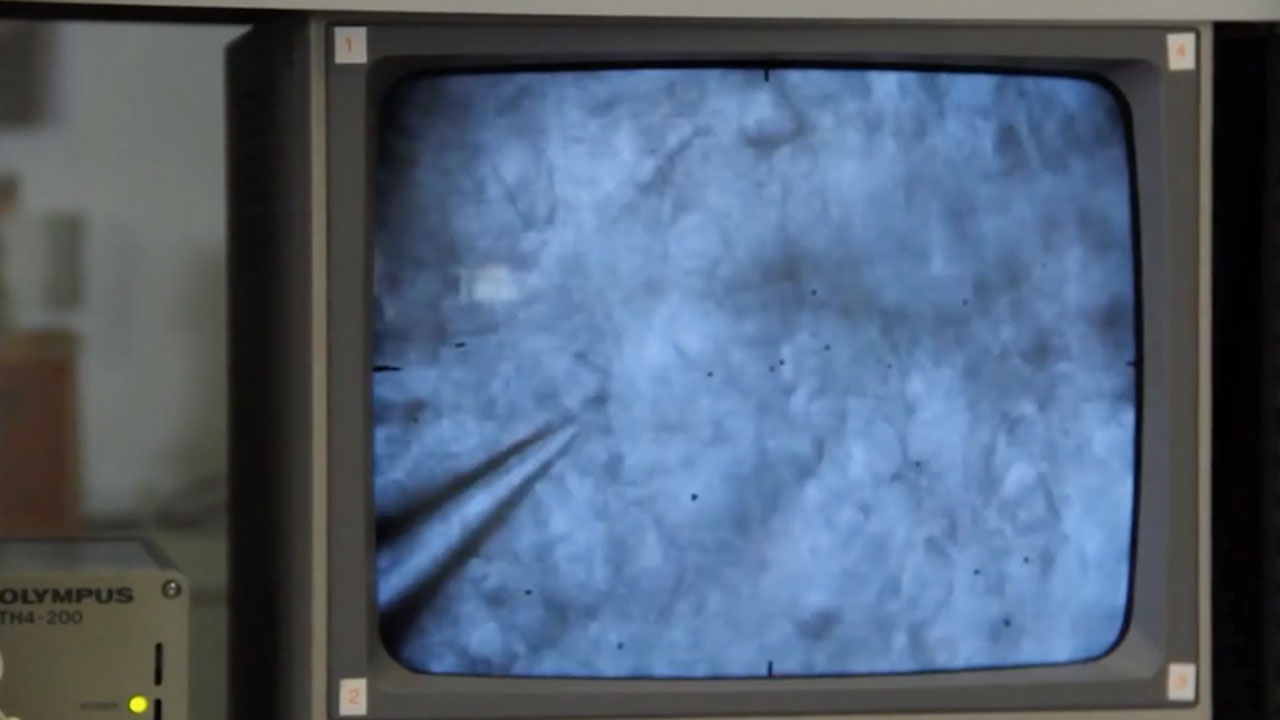 Bluebrain: Markram's Vision
Noah Hutton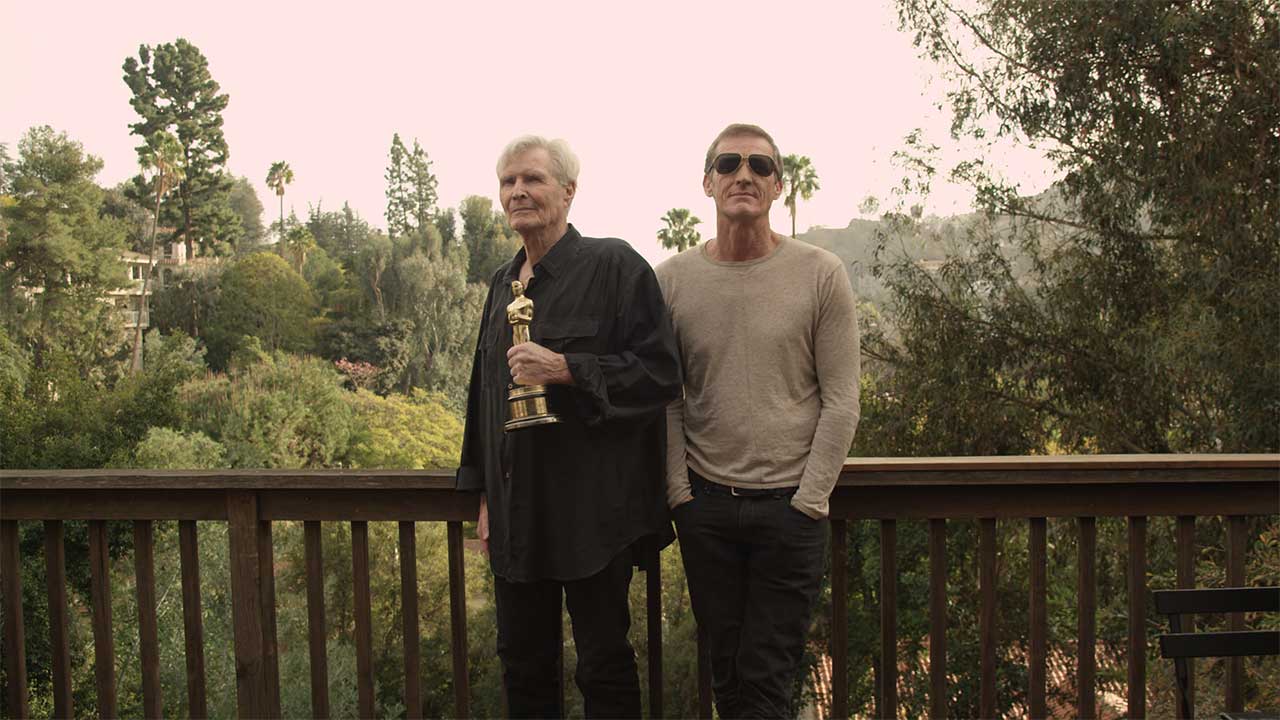 Popcorn Politics: Terminator 2 and Other Frankensteins
Will Slocombe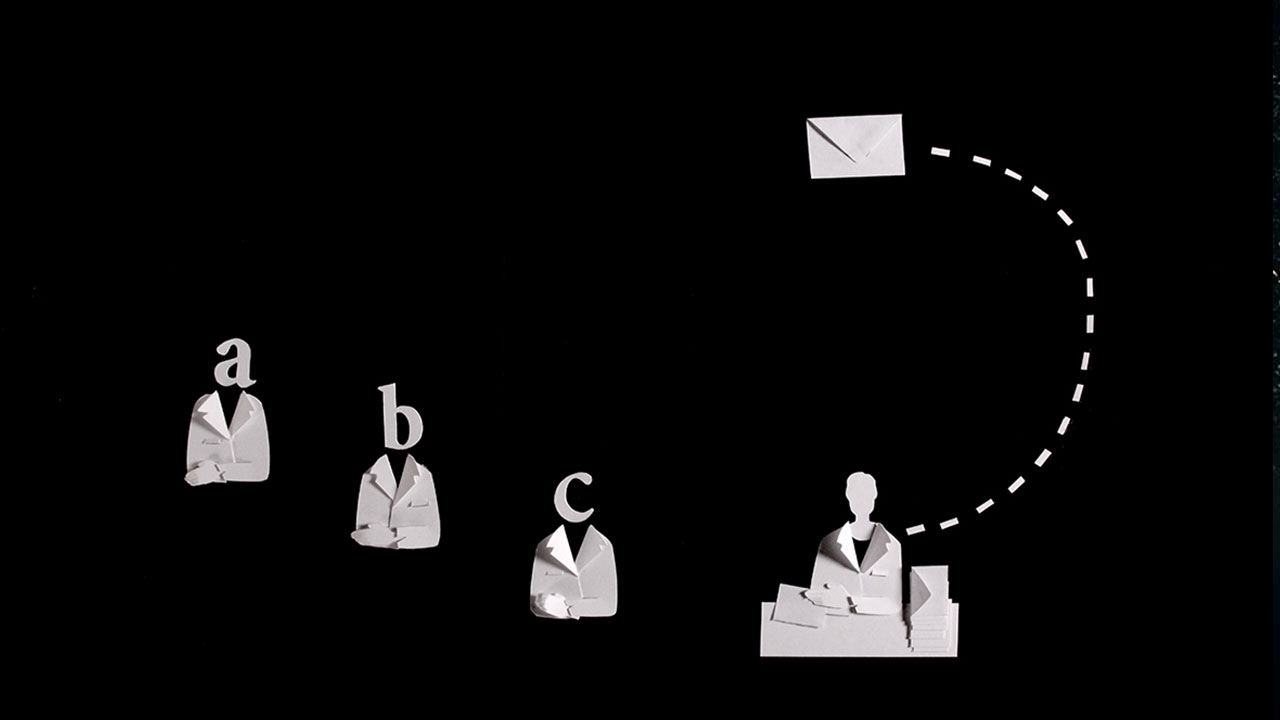 The Researcher's Article
Charlotte Arene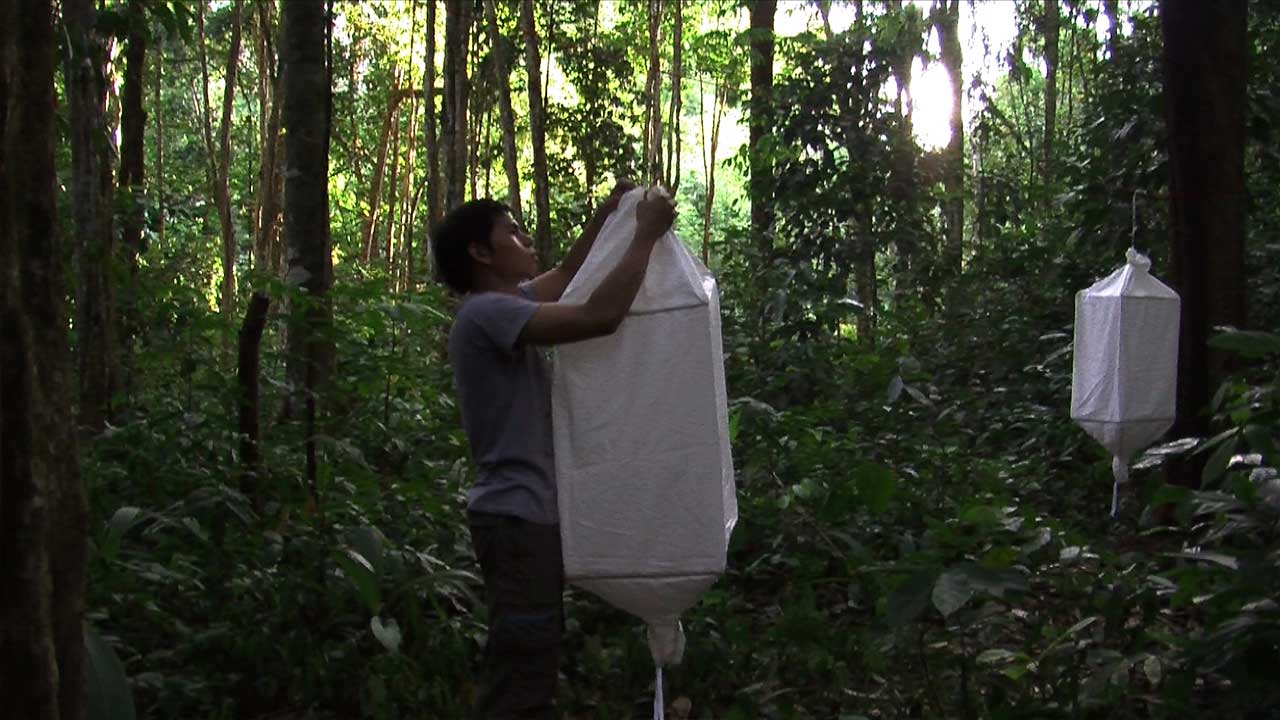 Biosemiotic Borneo
Ursula Biemann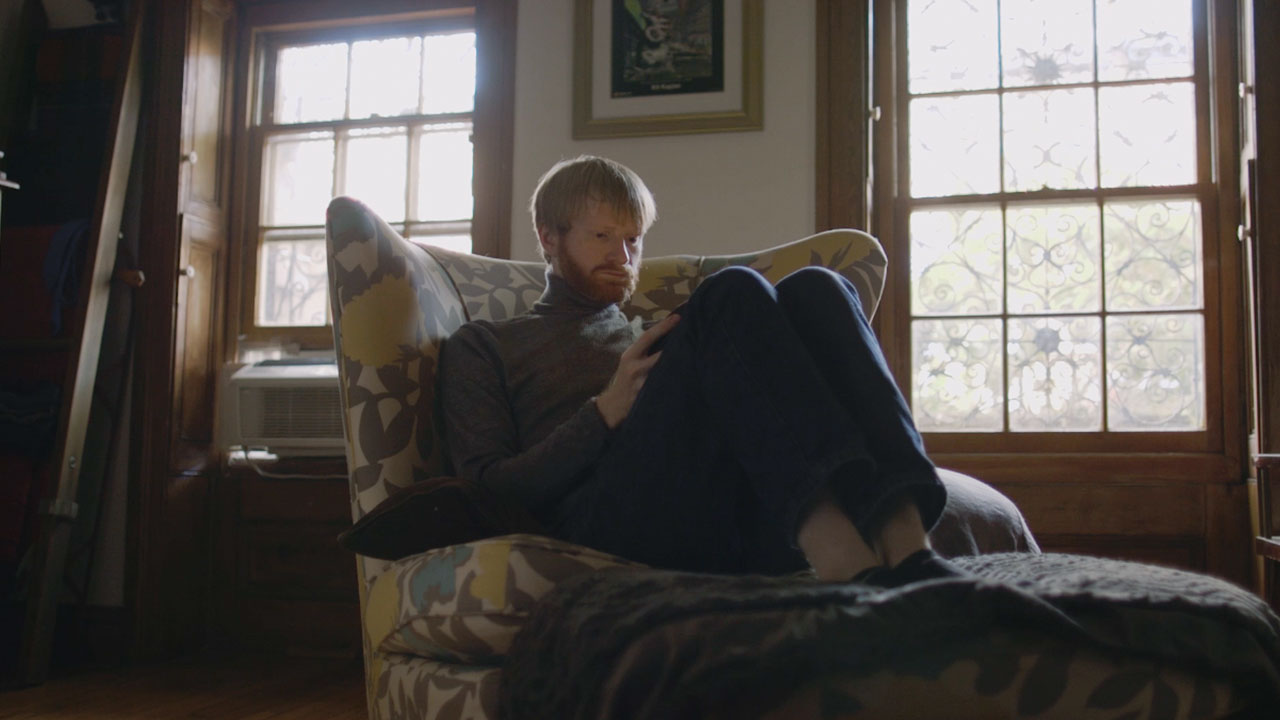 COLORCONDITION
Jason Chew,Rodrigo Valles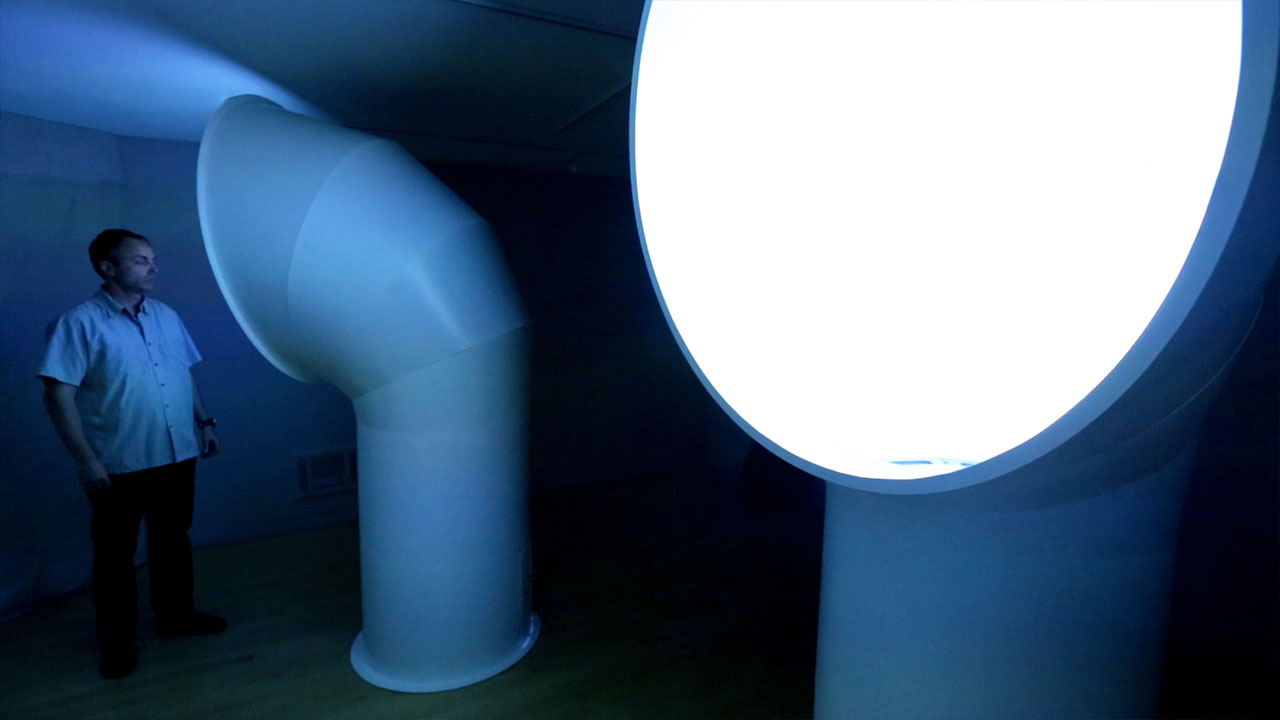 CODE HUMPBACK 'What are the Whales Saying?
Charles Lindsay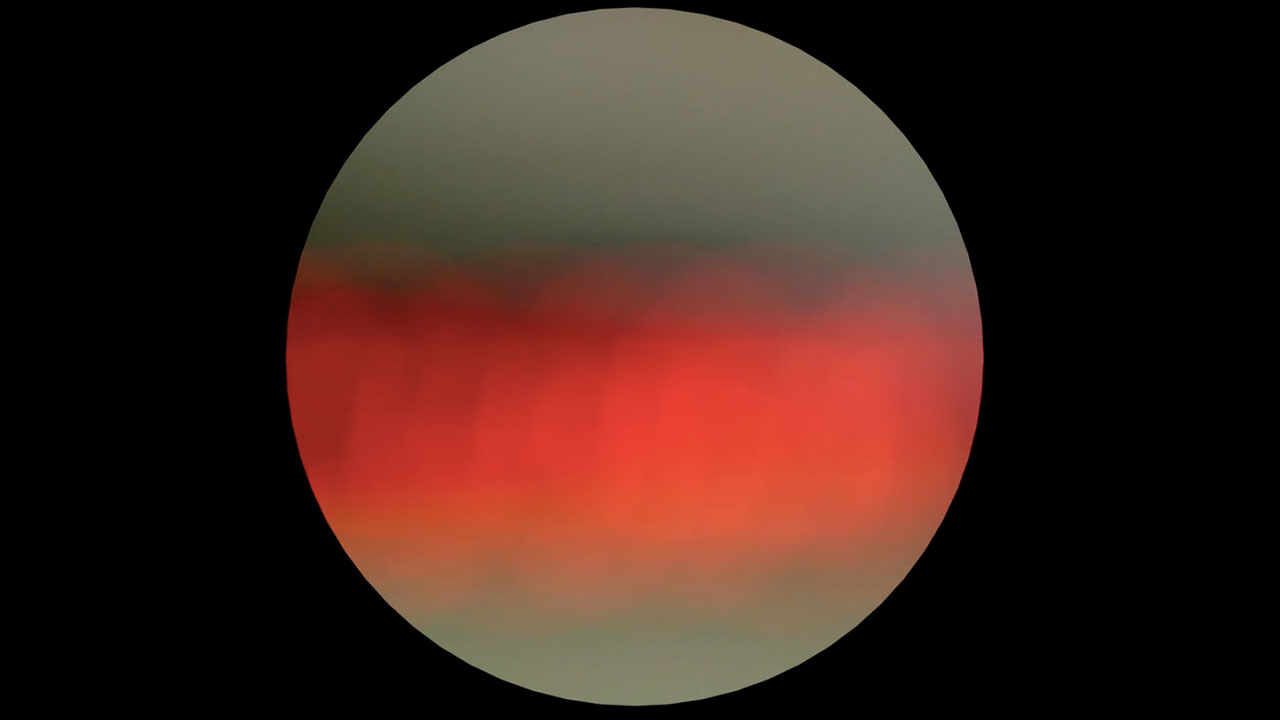 CODE HUMPBACK 'All We Need is Love'
Charles Lindsay Exchange
Danielle Parsons,Ravi Sheth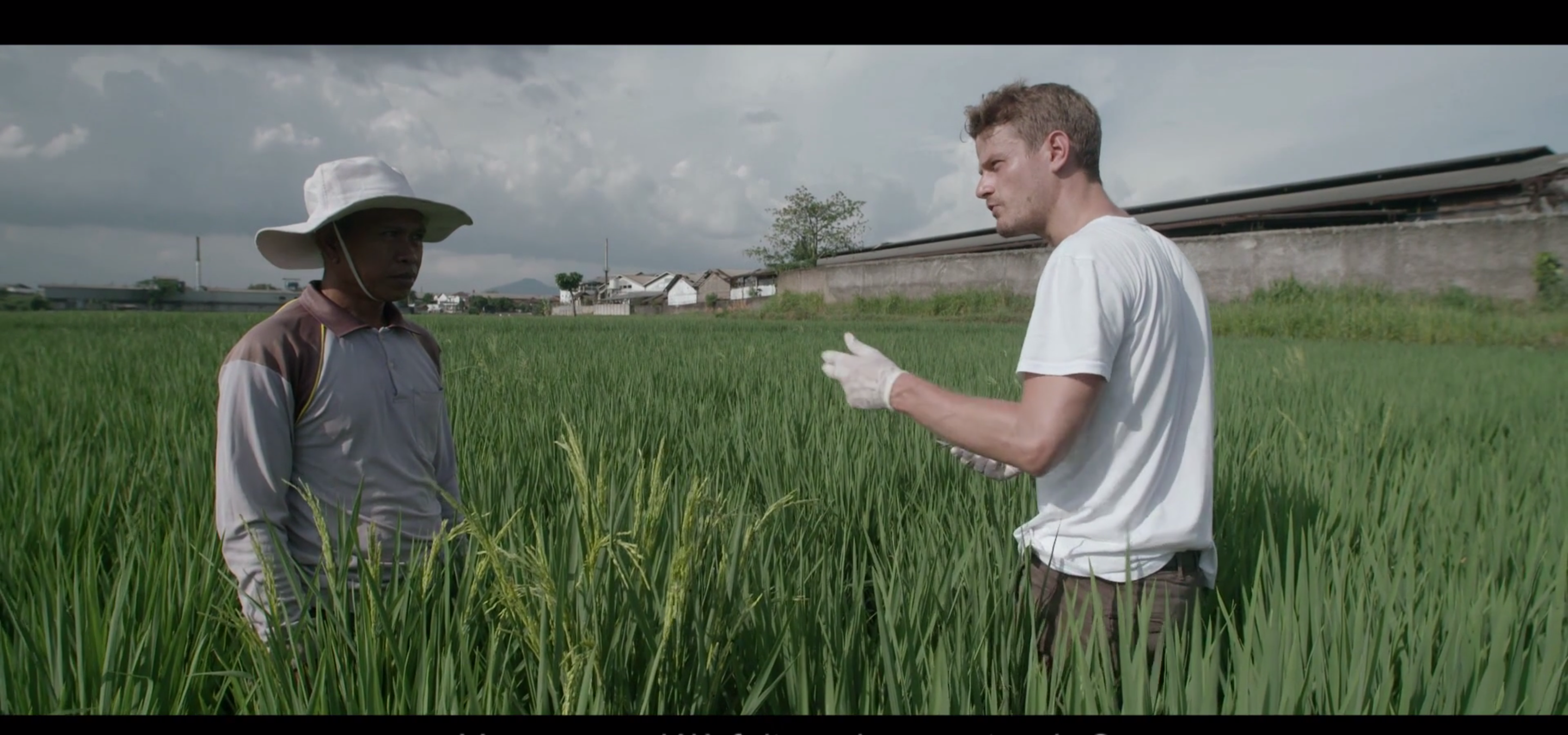 Green Warriors: Indonesia, The World's Most Polluted River
Martin Boudot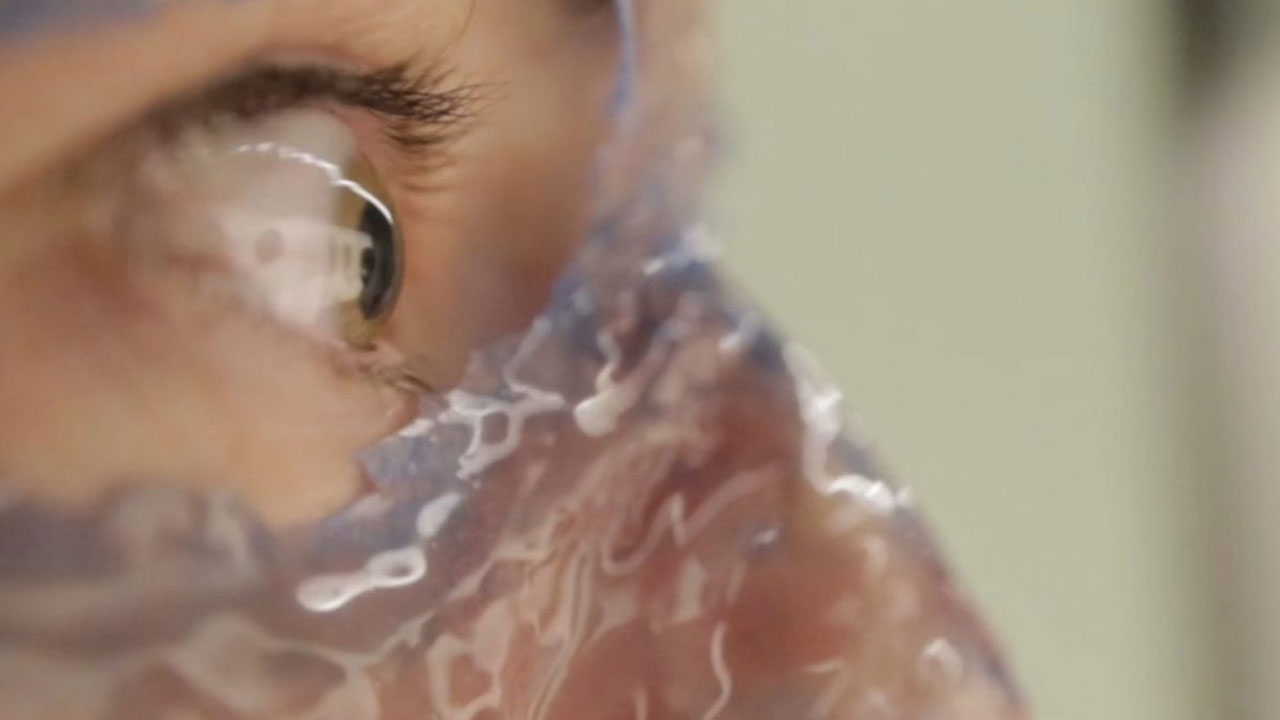 The Violence of a Civilization without Secrets
Adam Khalil,Zack Khalil,Jackson Polys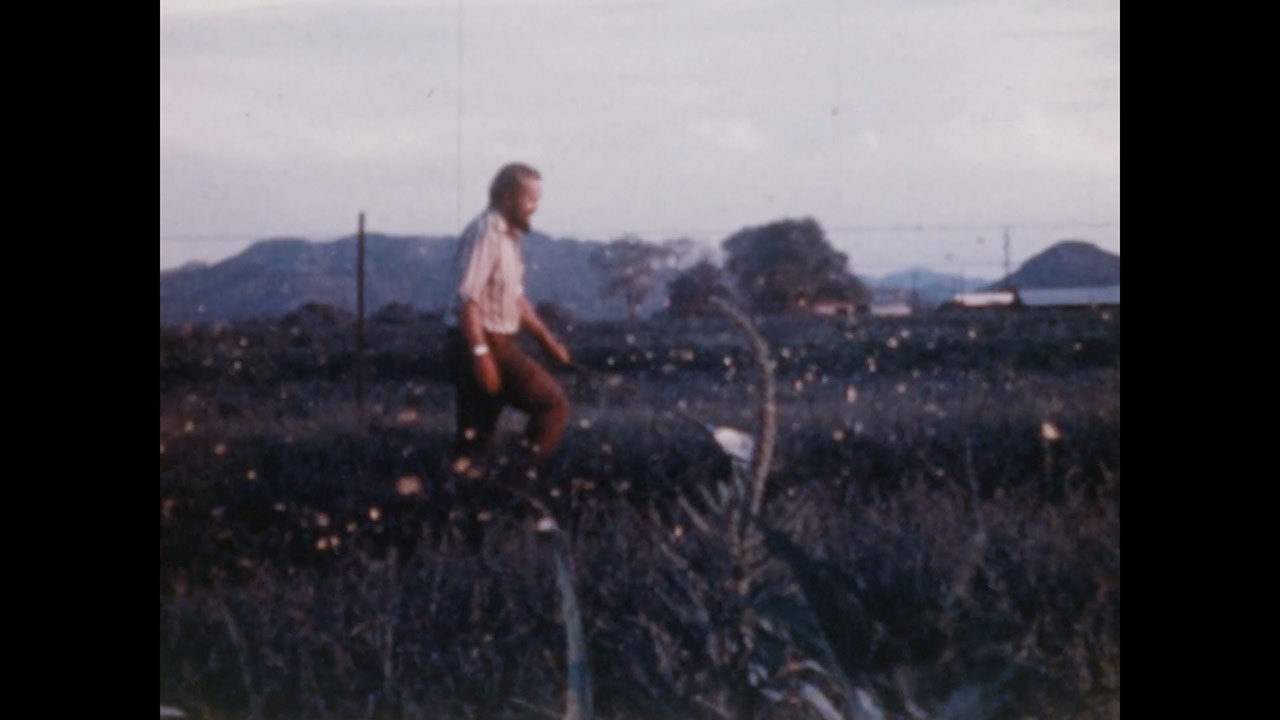 Colias, "The Sulfur Butterflies"
Smithsonian Institution Archives,Arnaud Martin,Kristina Dutton,Lisa Schonberg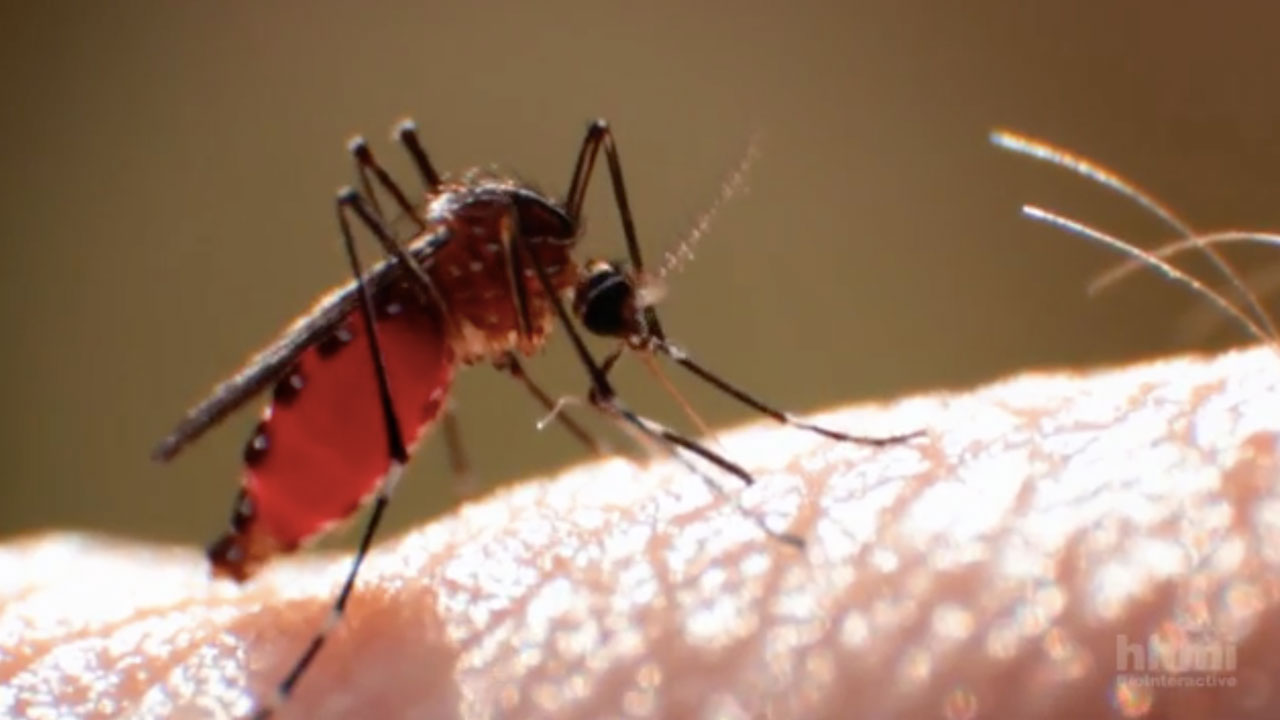 Genetically Modified Mosquitoes
James Barrat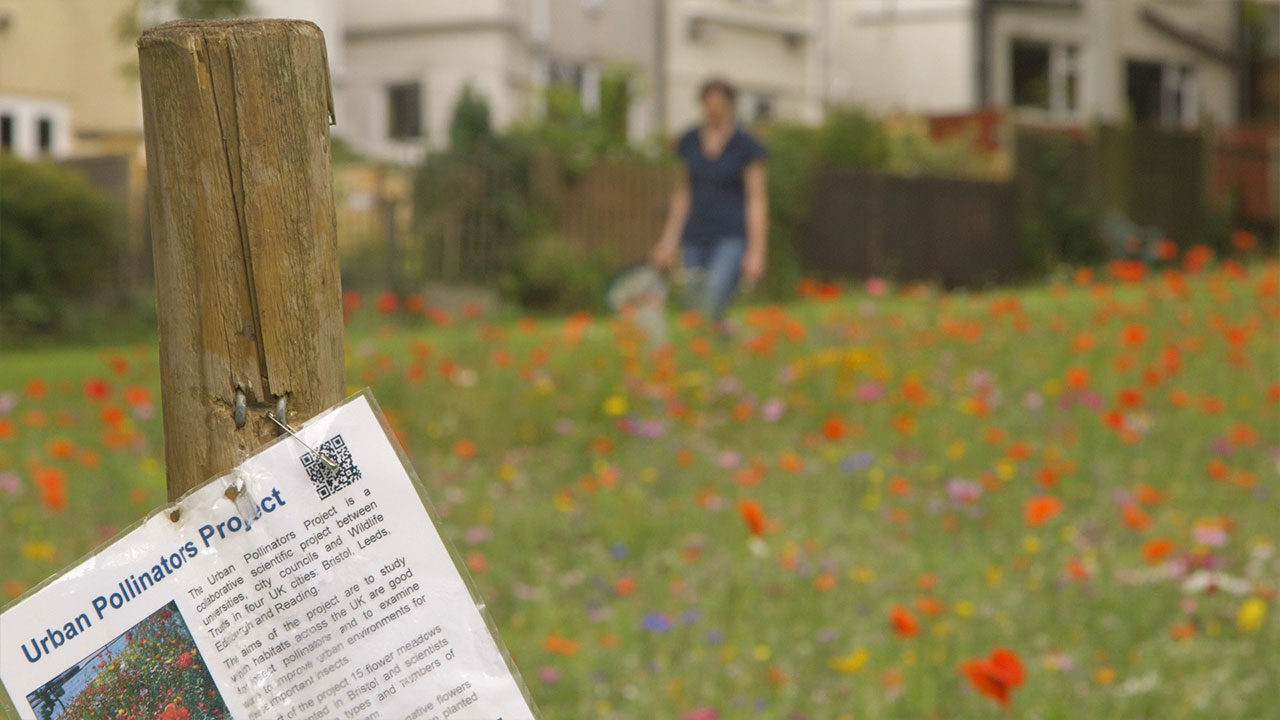 Insects in the City: can cities save our bees?
Barry J. Gibb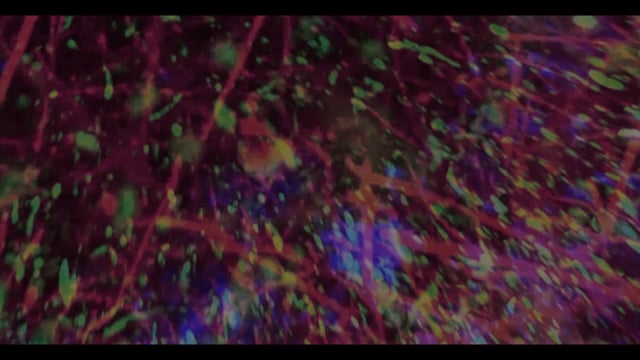 Misplaced in Space
Emily Fisher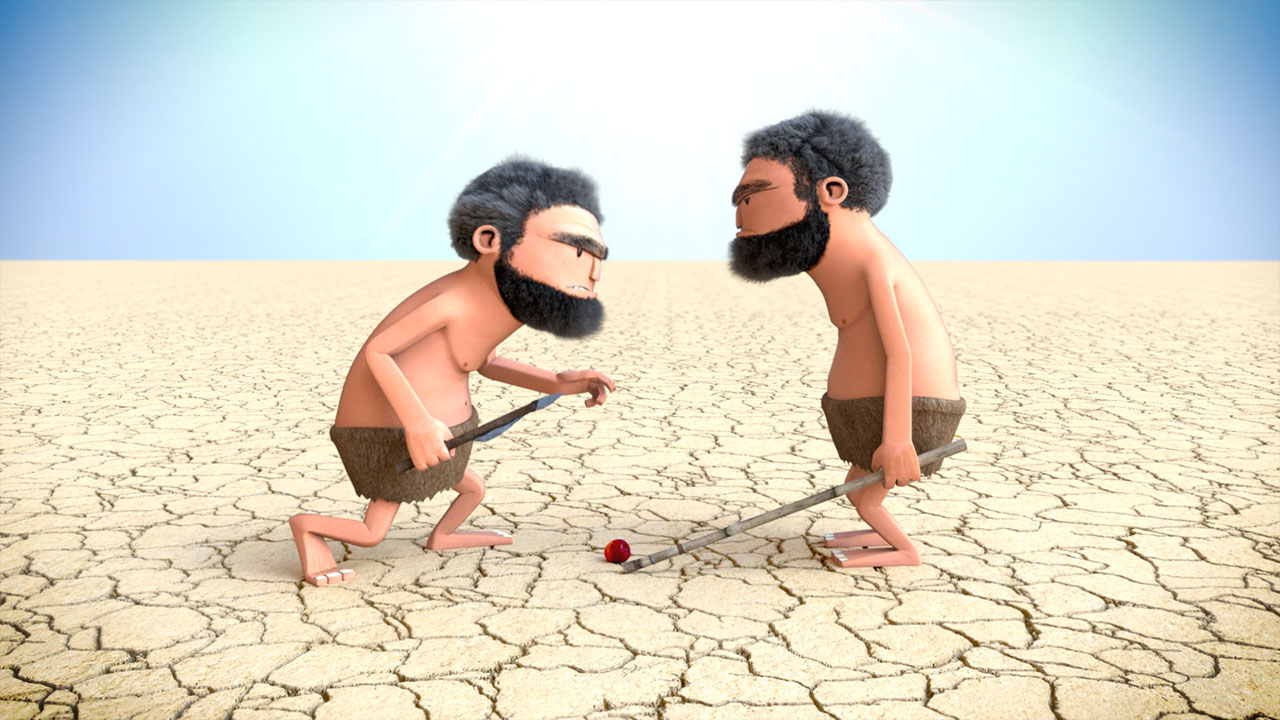 Simulados
Guillermo Marin,Fernando Cucchietti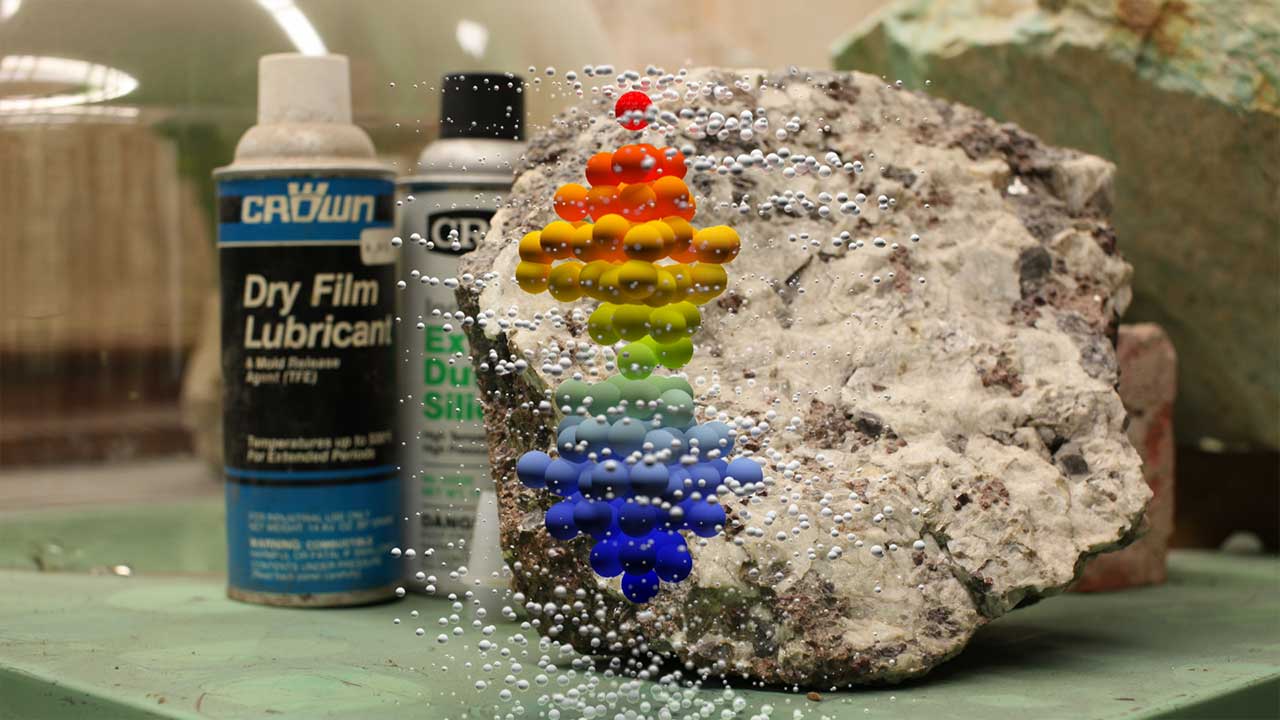 Where Shapes Come From
Semiconductor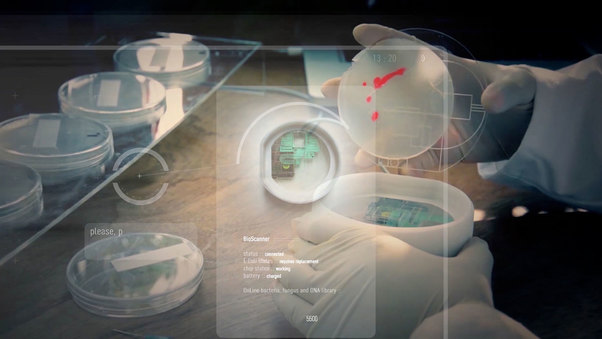 BioFlanneur
Aleks Cicha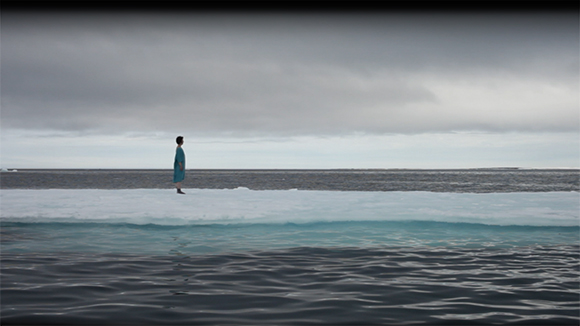 Swallowed Whole
Heidi Kumao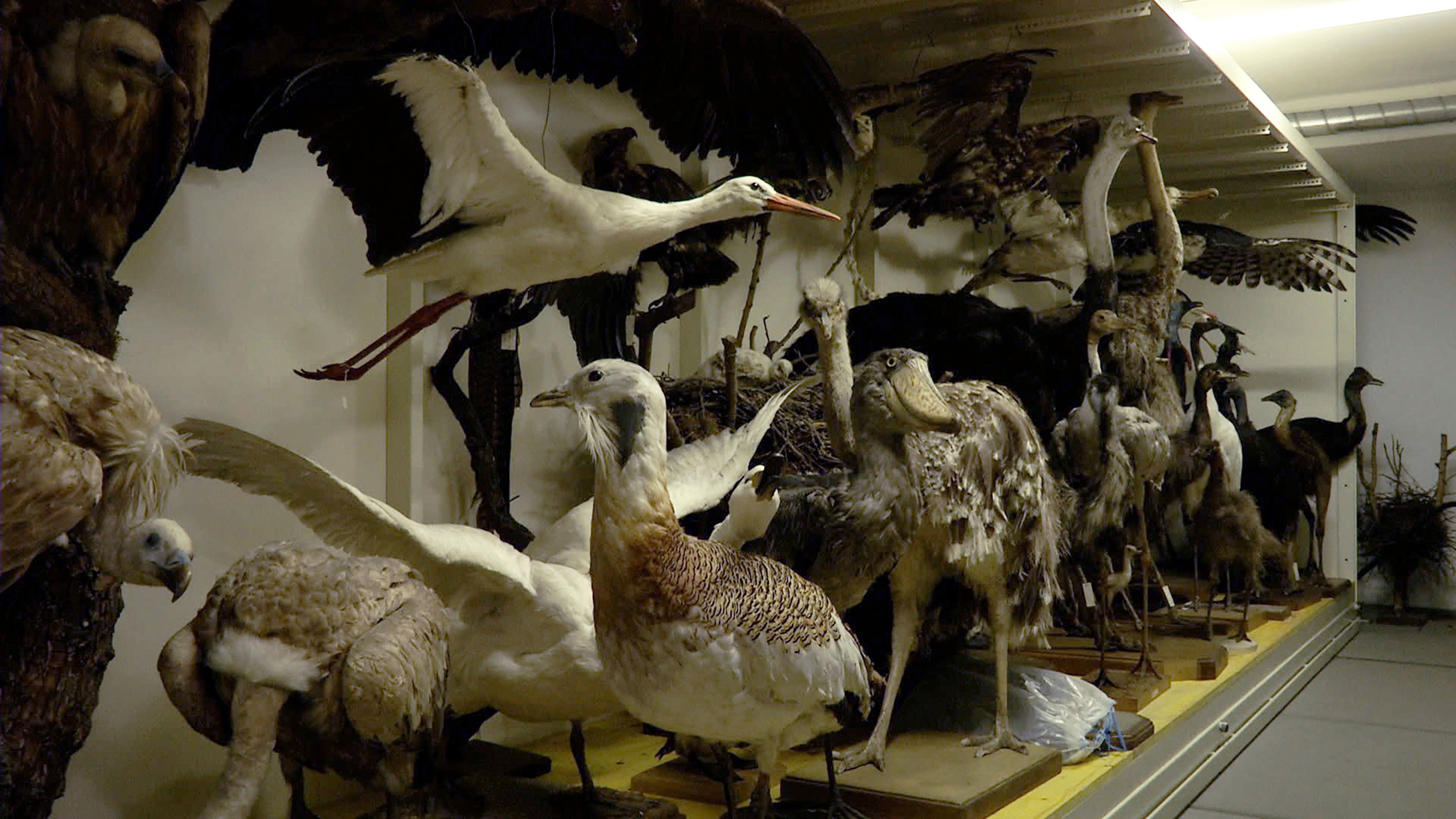 Golden Genes
Clemens Stachel, Wolfgang Konrad, Ursula Hansbauer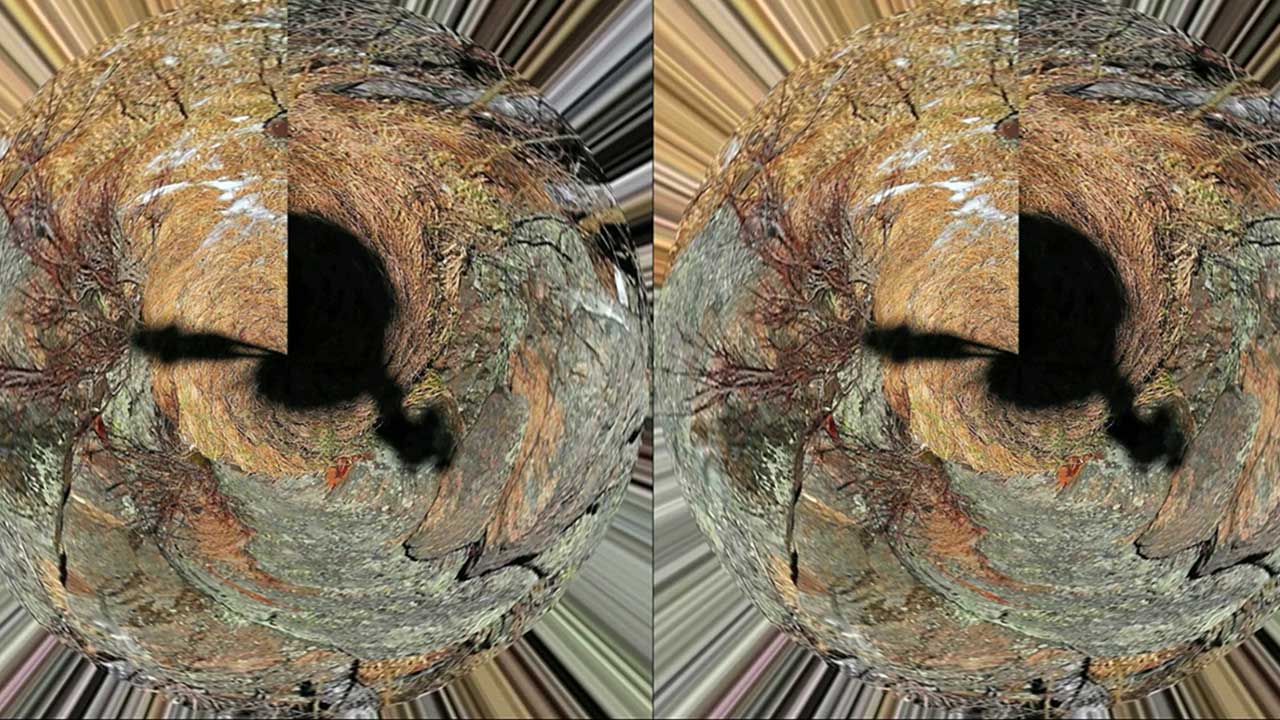 Soon It Would Be Too Hot
Jeanne Liotta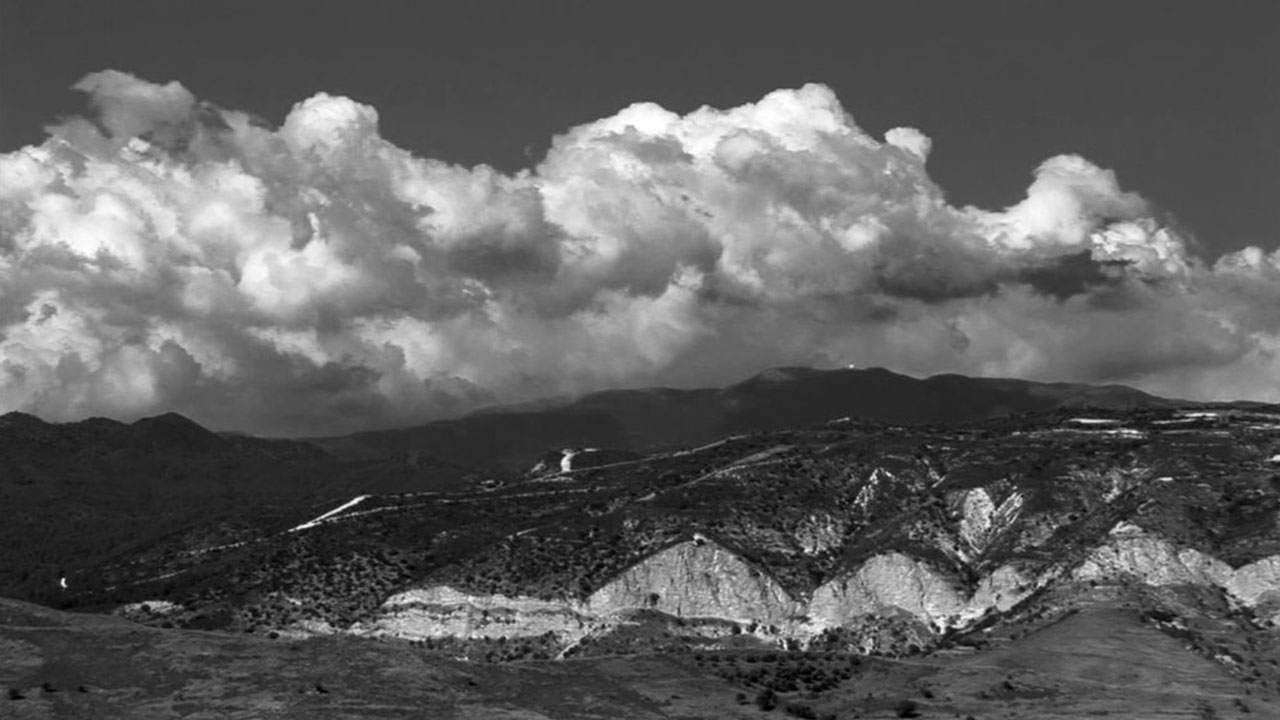 Koloni (Colony)
Gürcan Keltek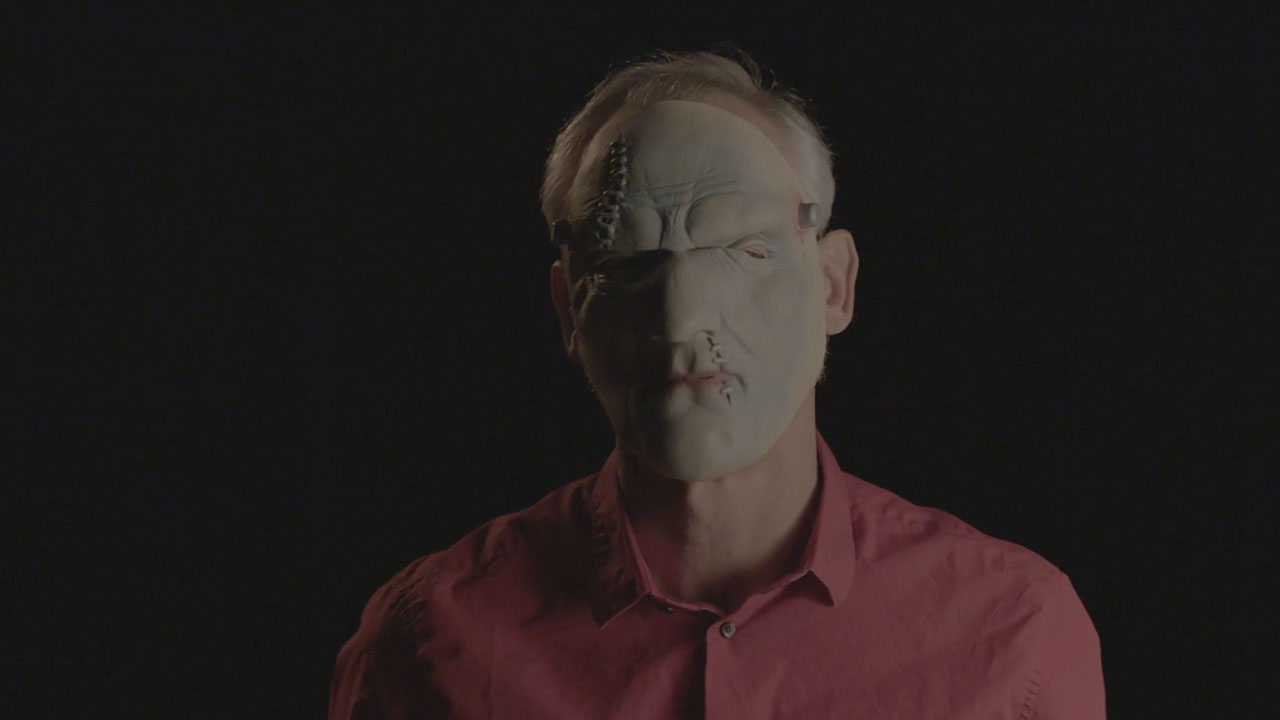 The Mask Task
Josephine Decker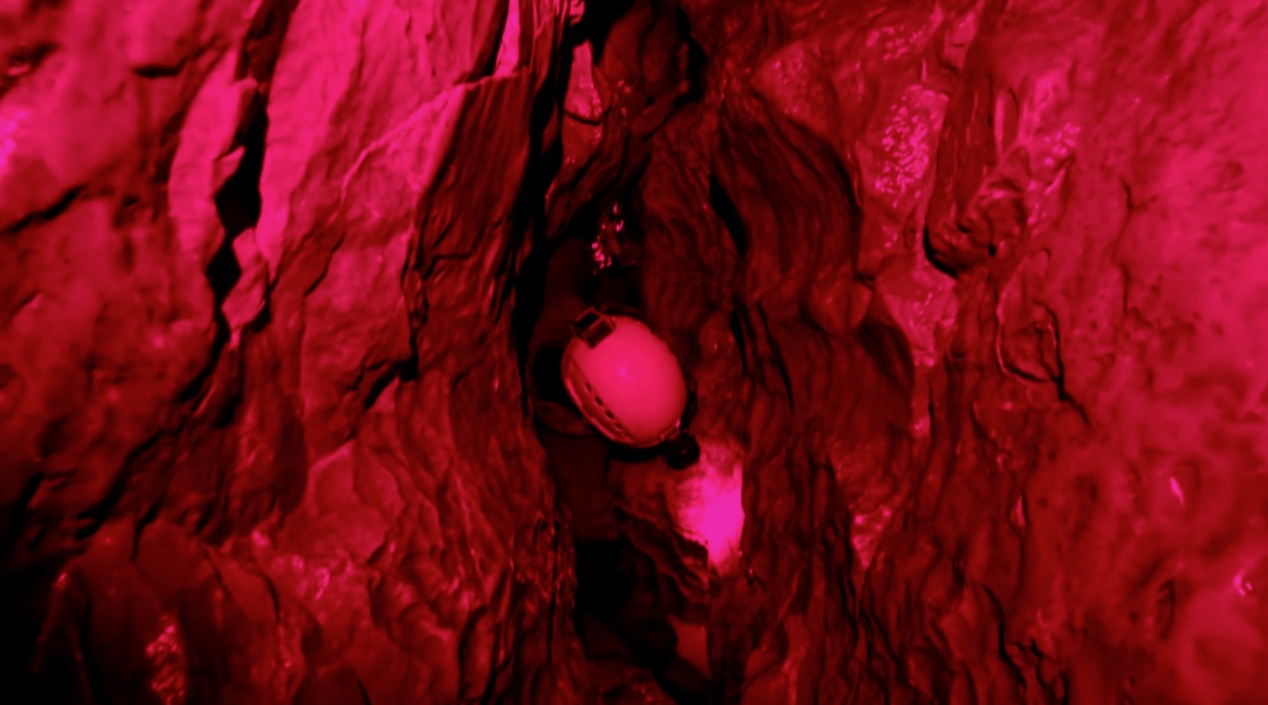 Notes From the Subsurface
Charlie Tweed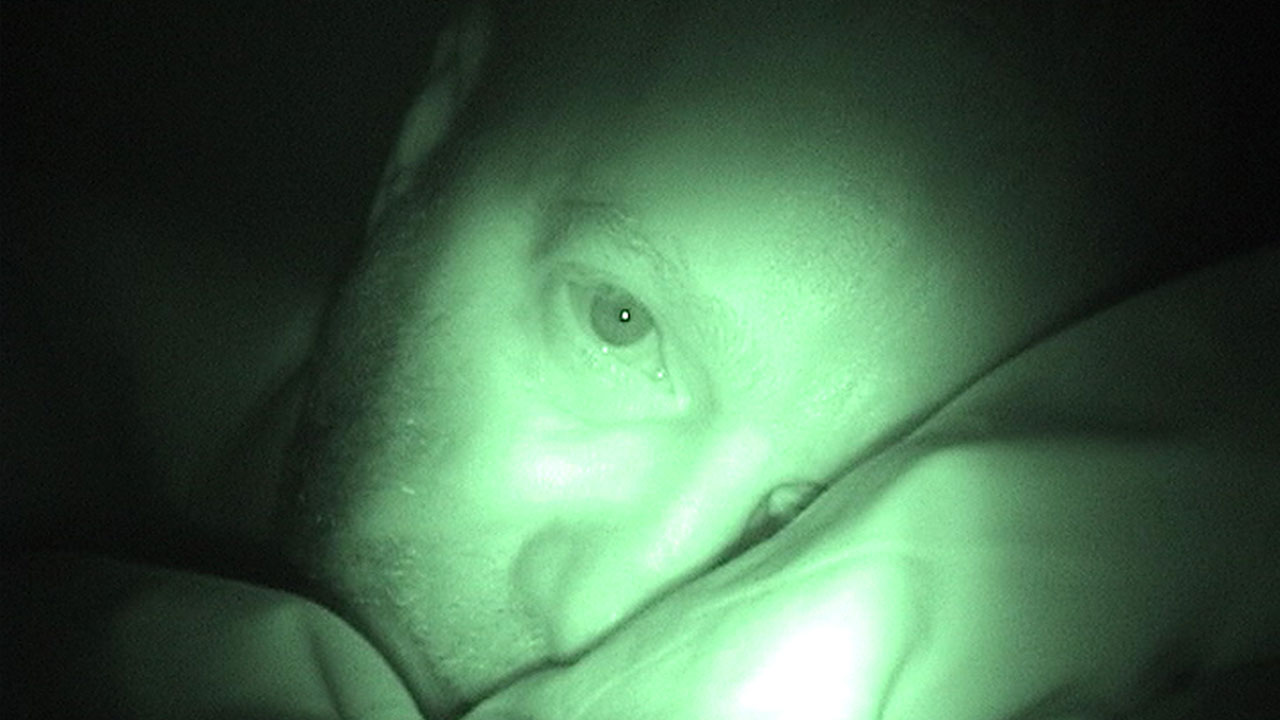 Wide Awake
Alan Berliner
Woman Scientist Looking Through Microscope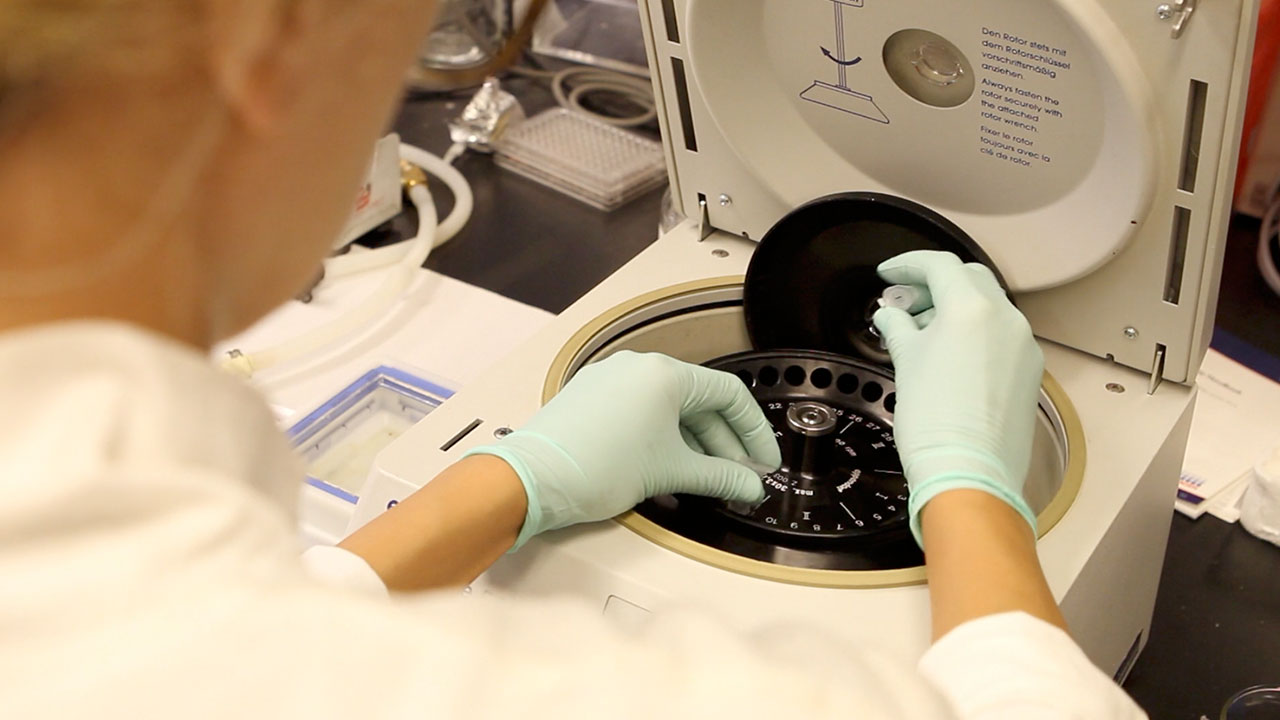 Woman Scientist Places Tubes in a Tabletop Centrifuge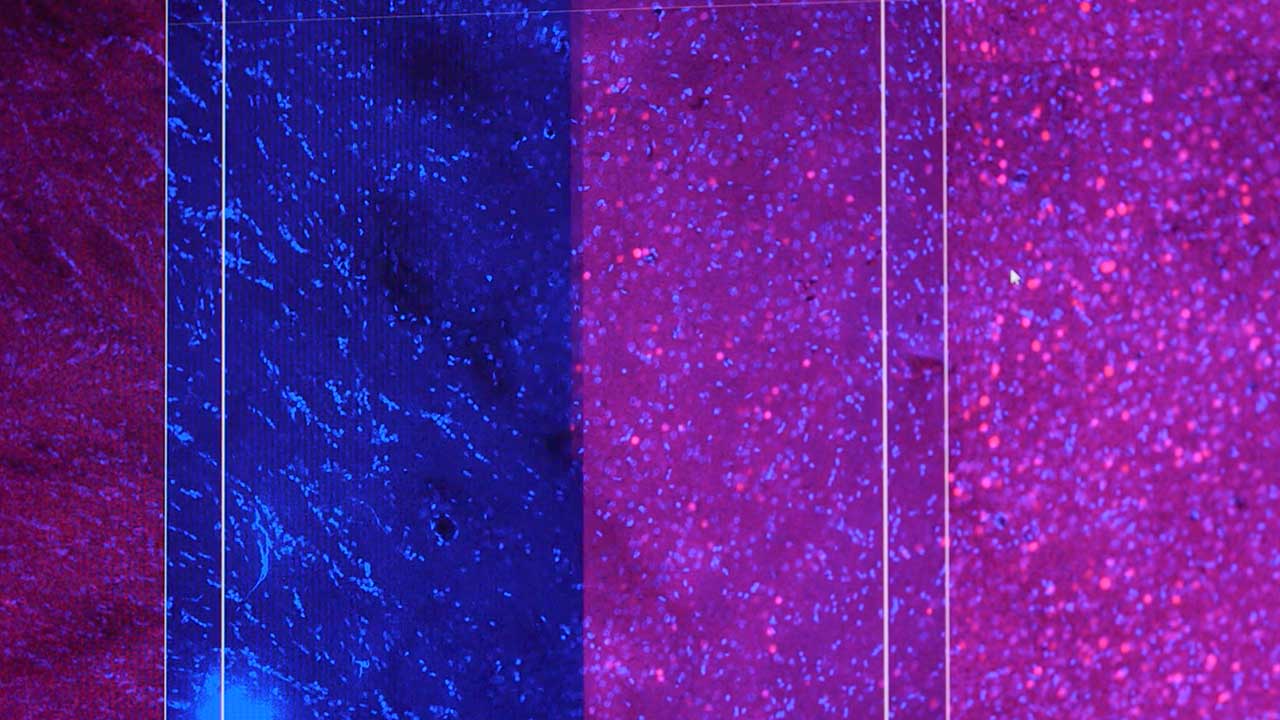 Rat Amygdala Slices Under Confocal Microscopy
Dr. Lorenzo Diaz Mataix Portrait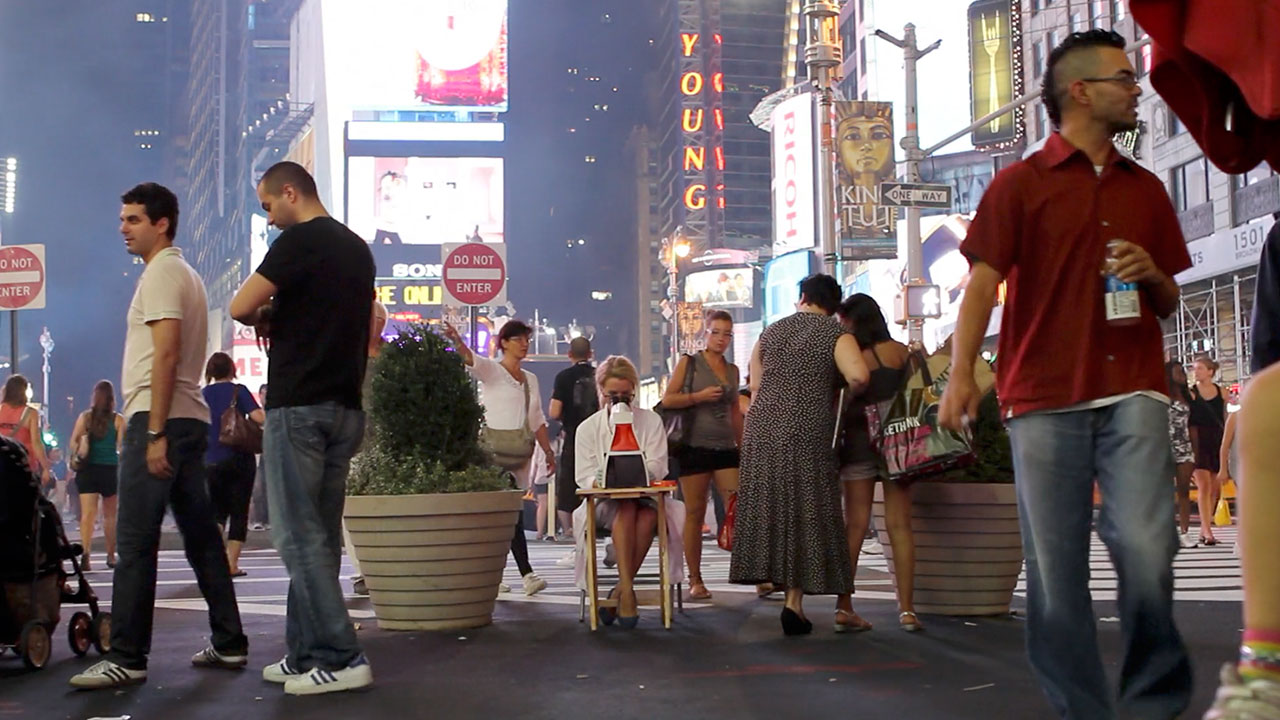 Peering Through A Microscope in Times Square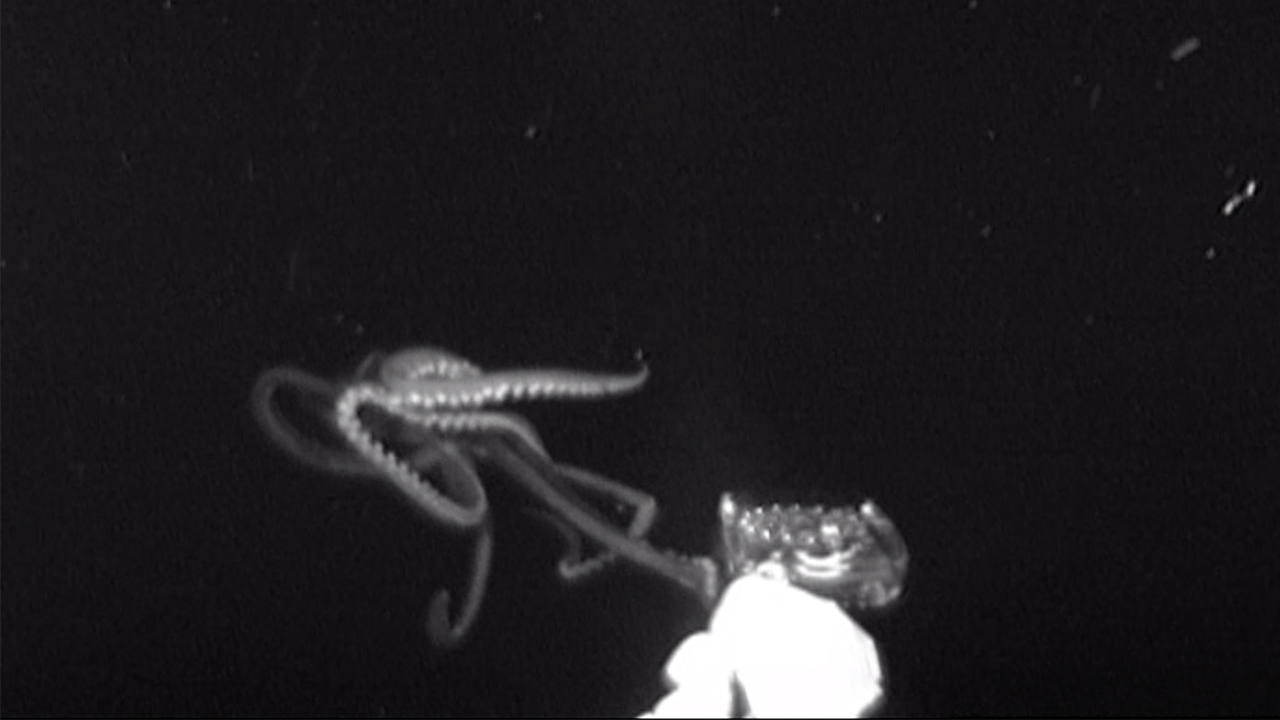 First-Ever Live Giant Squid Footage in US Waters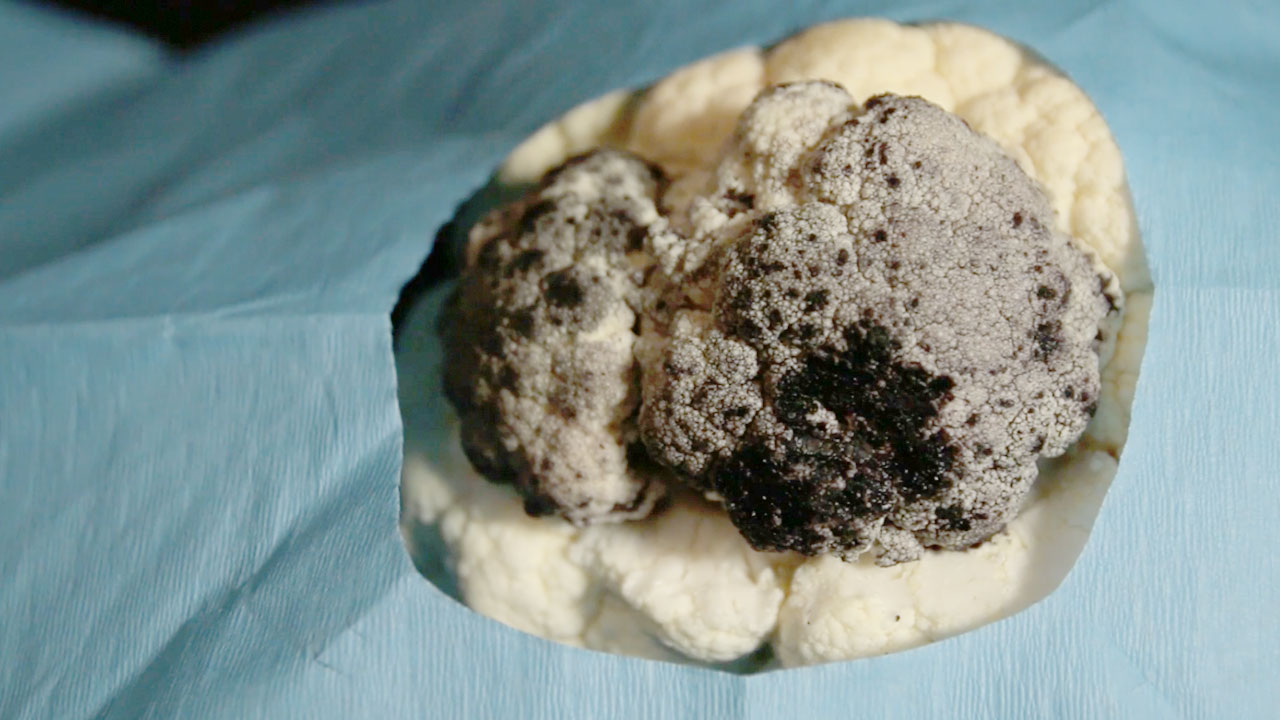 Scientists & Filmmakers in Paris Interpret Light at Pariscience Film Festival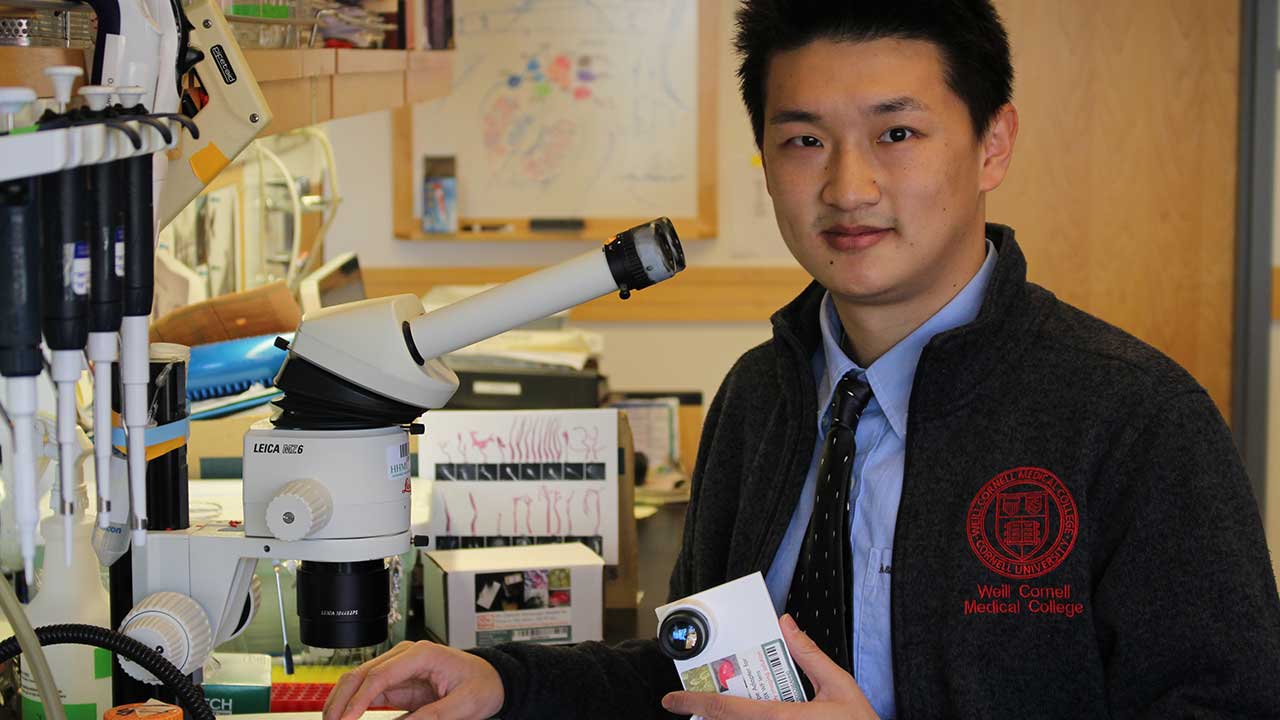 The Moving Microscopic World: 8 Microscopy Films from Scientist Du Cheng
The Birth of Science New Wave Cinema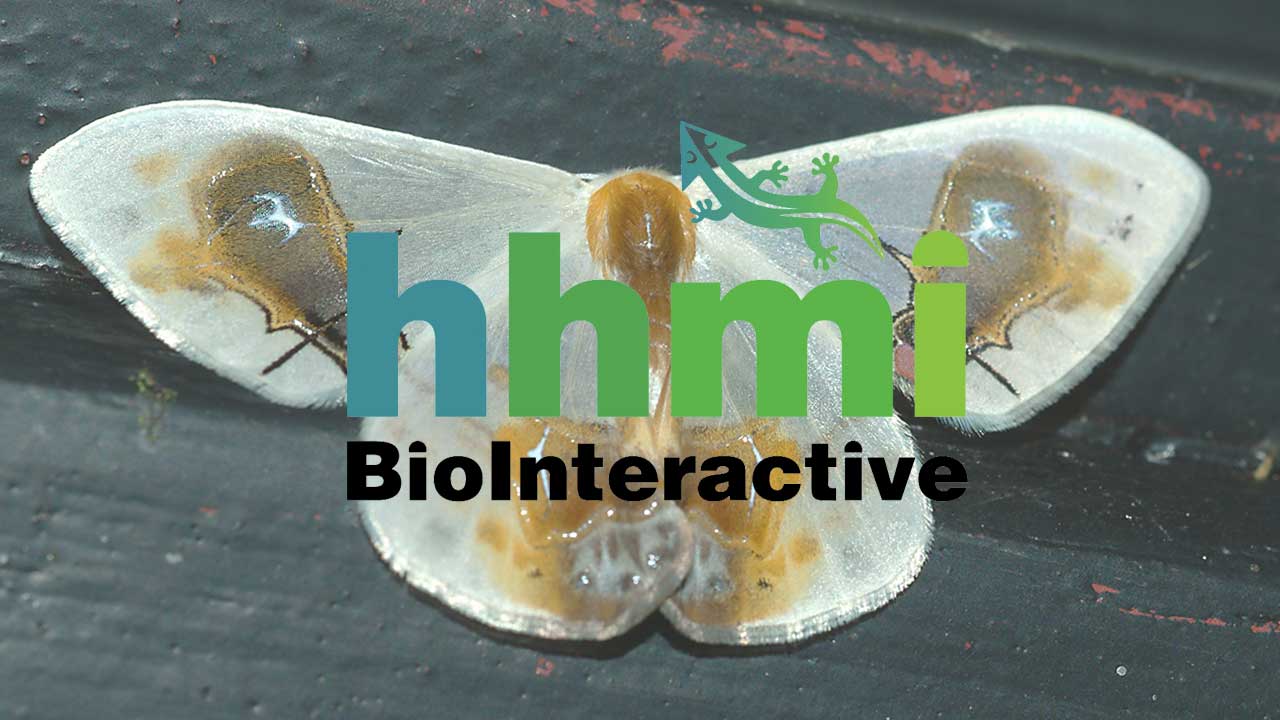 7 Videos That Use Beautiful Storytelling to Advance Science Education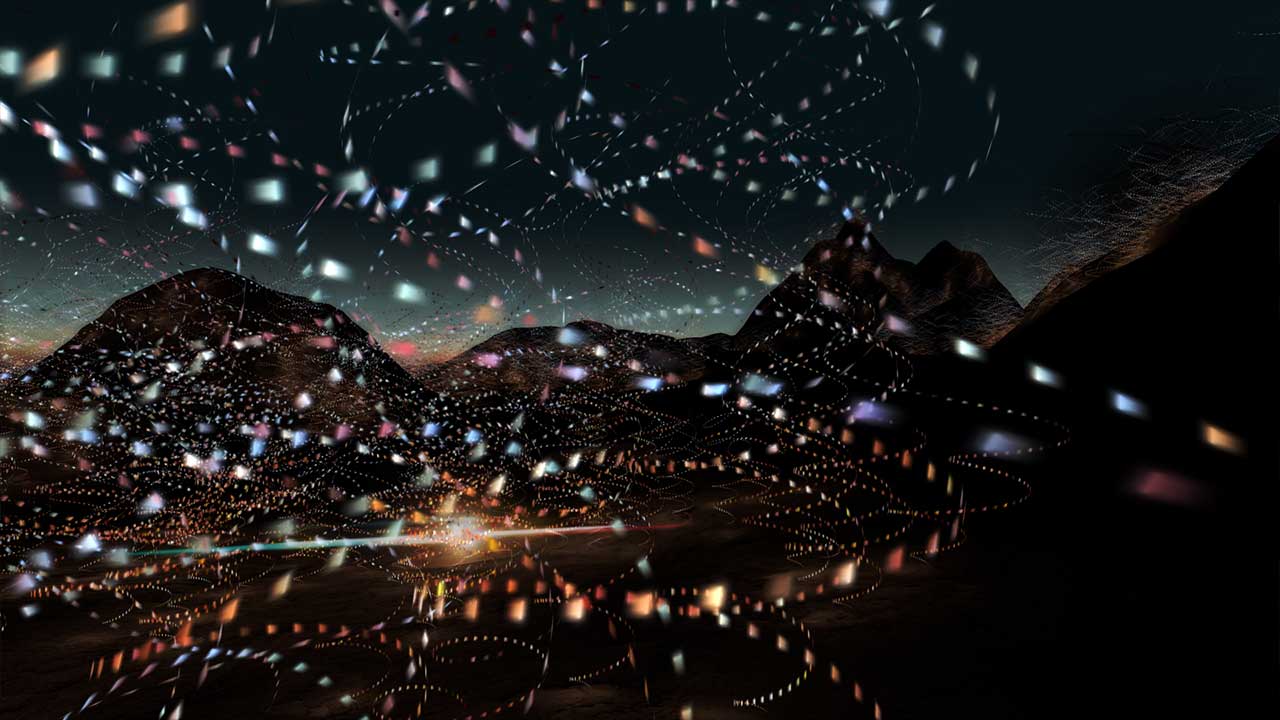 Silent Signal: Exploring Visionary Science through Experimental Animation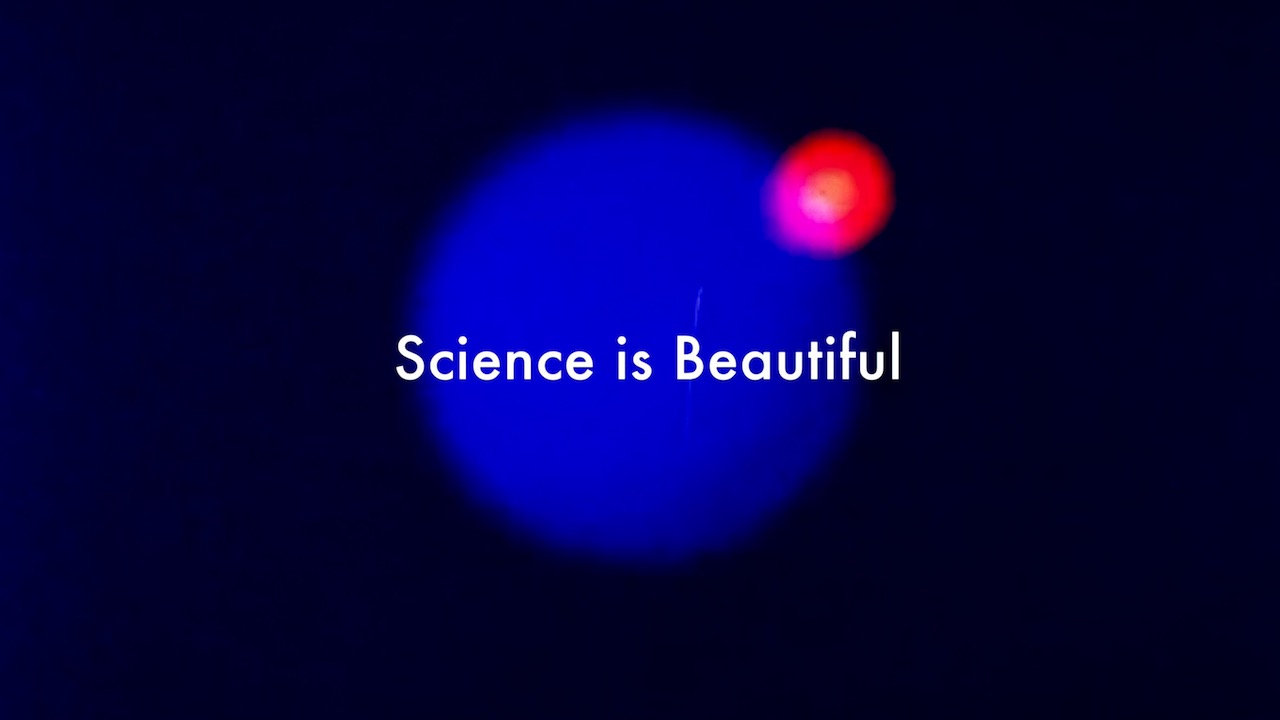 7 Ways to Promote #ScienceMatters in Your Daily Life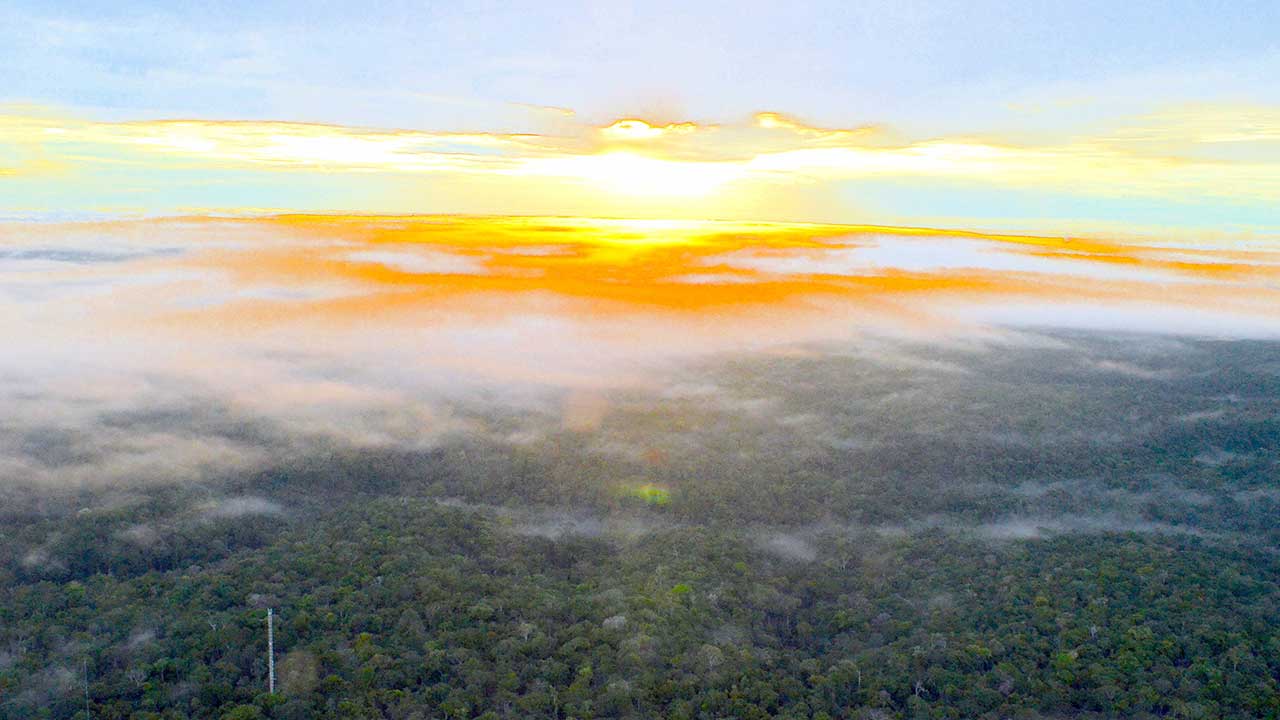 Global Warning: Reports Around the World on Climate Science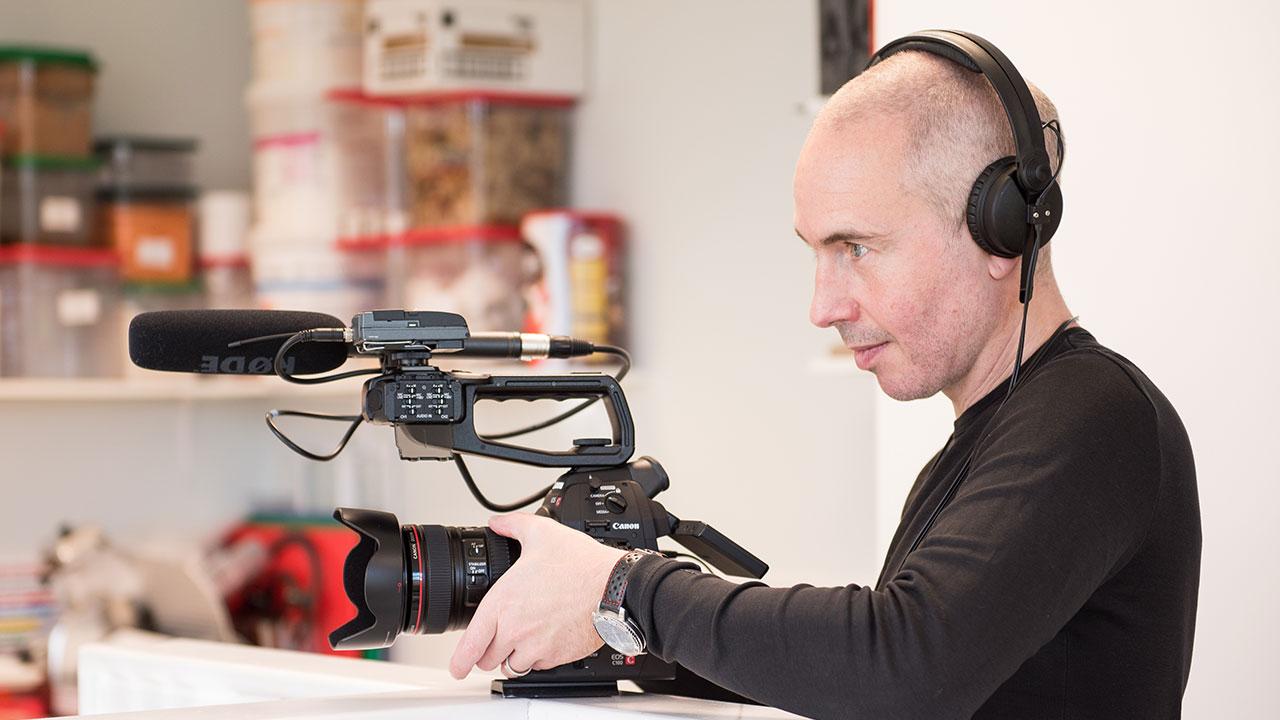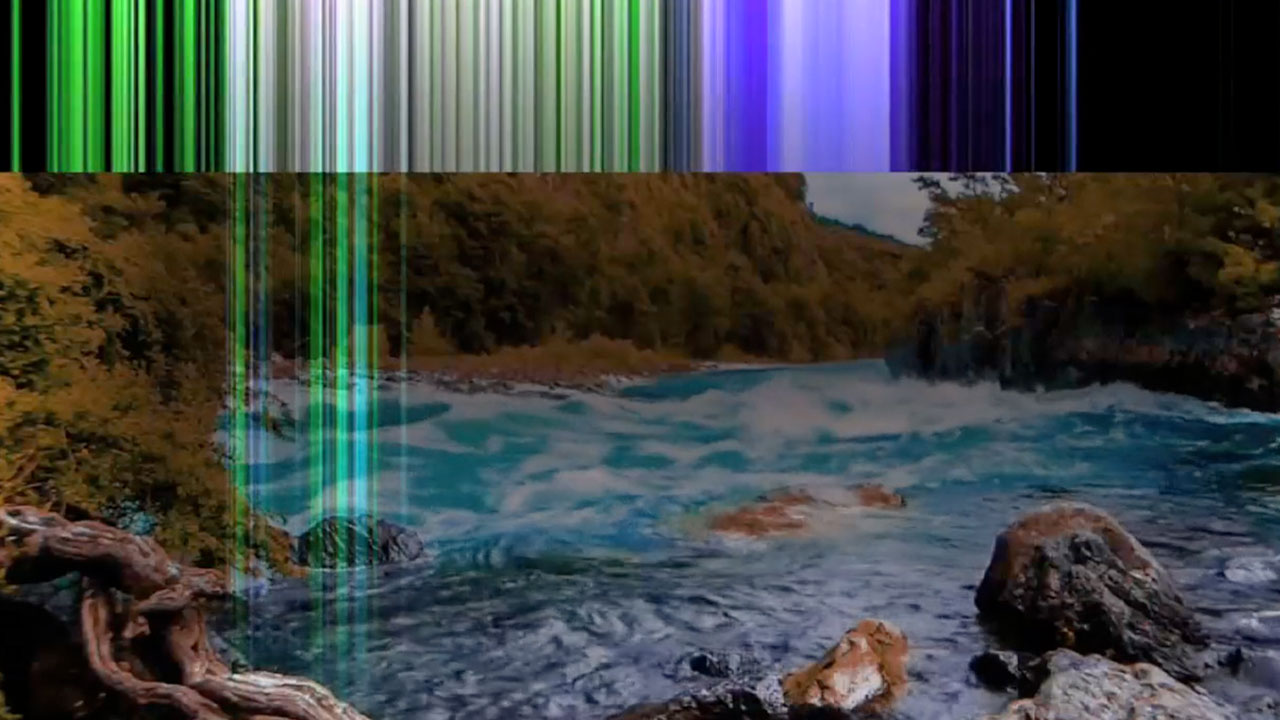 Charlie Tweed: Humans, Nature, and Control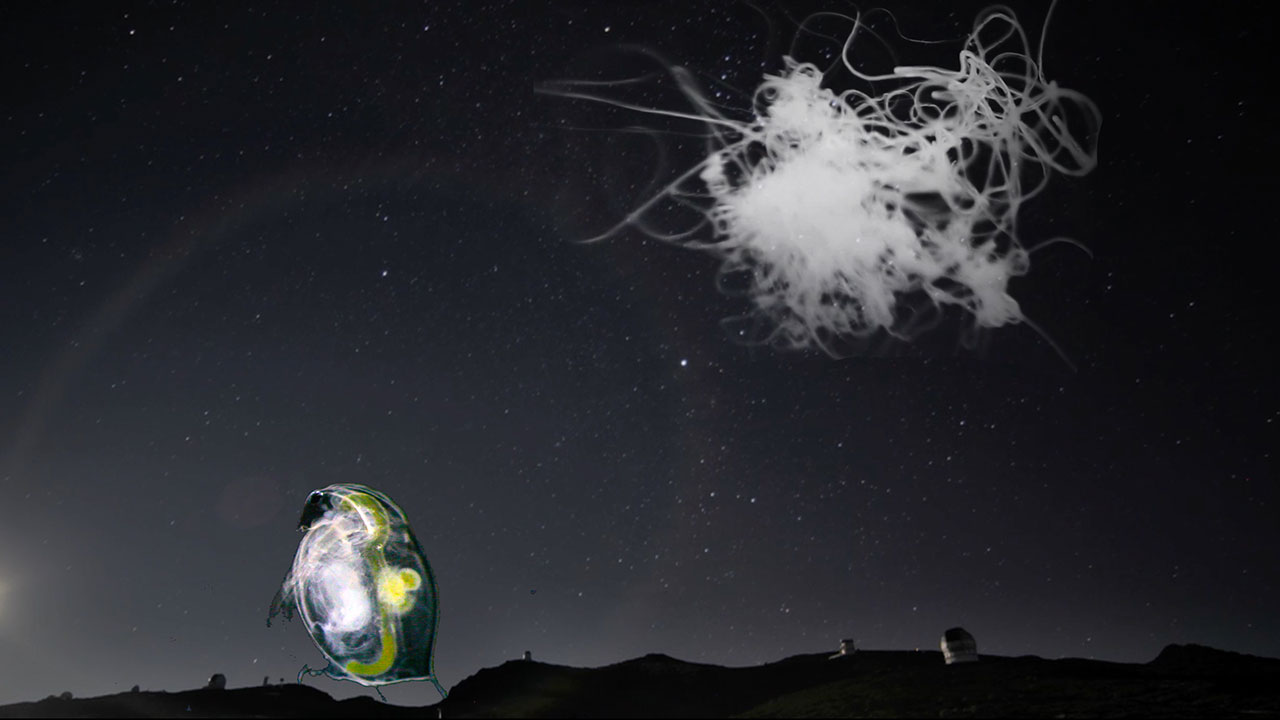 Space, Time And Little Creatures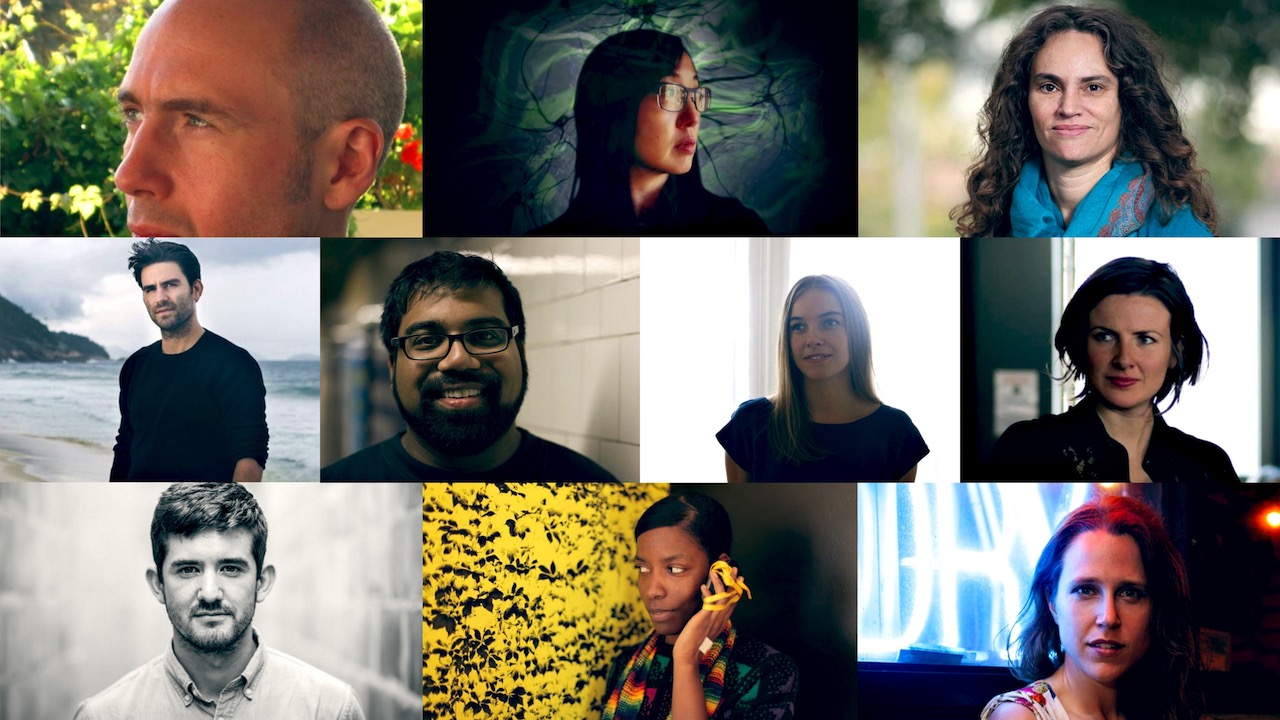 Announcing the Ten Visionary Filmmakers of "Chimera Experiments"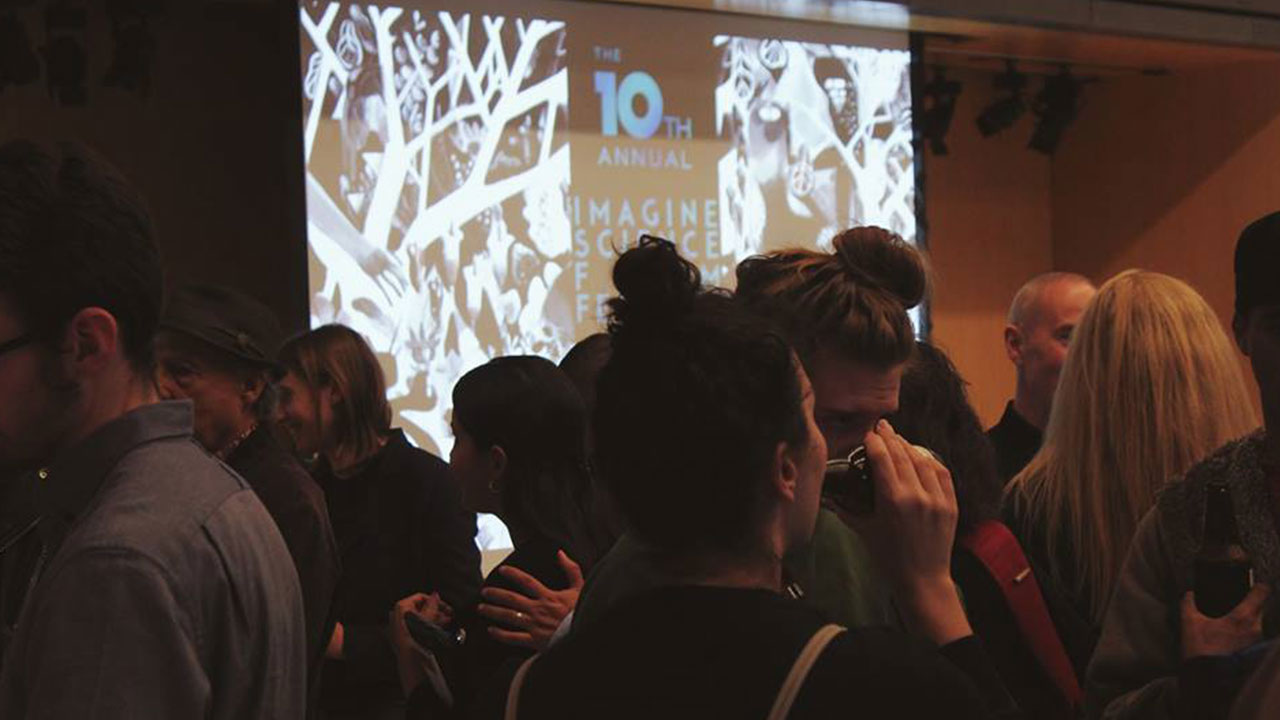 Winners of the 10th Annual Imagine Science Film Festival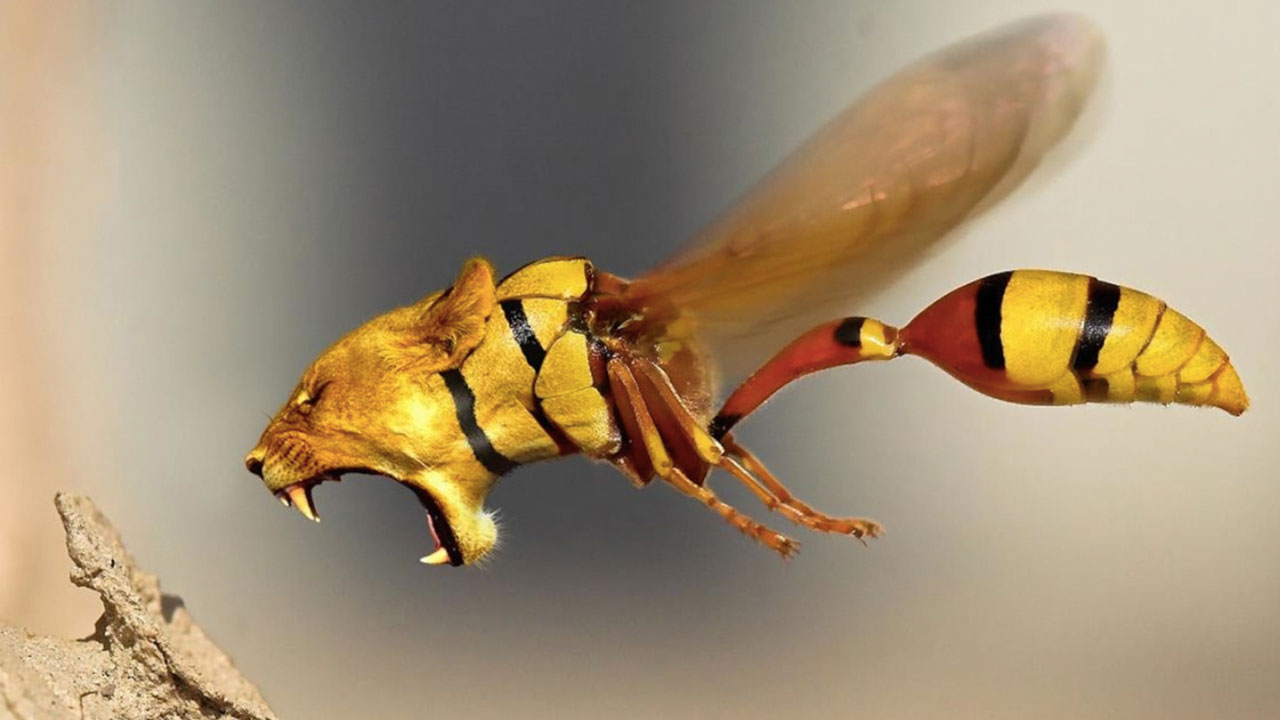 Chimera: Reality or Myth?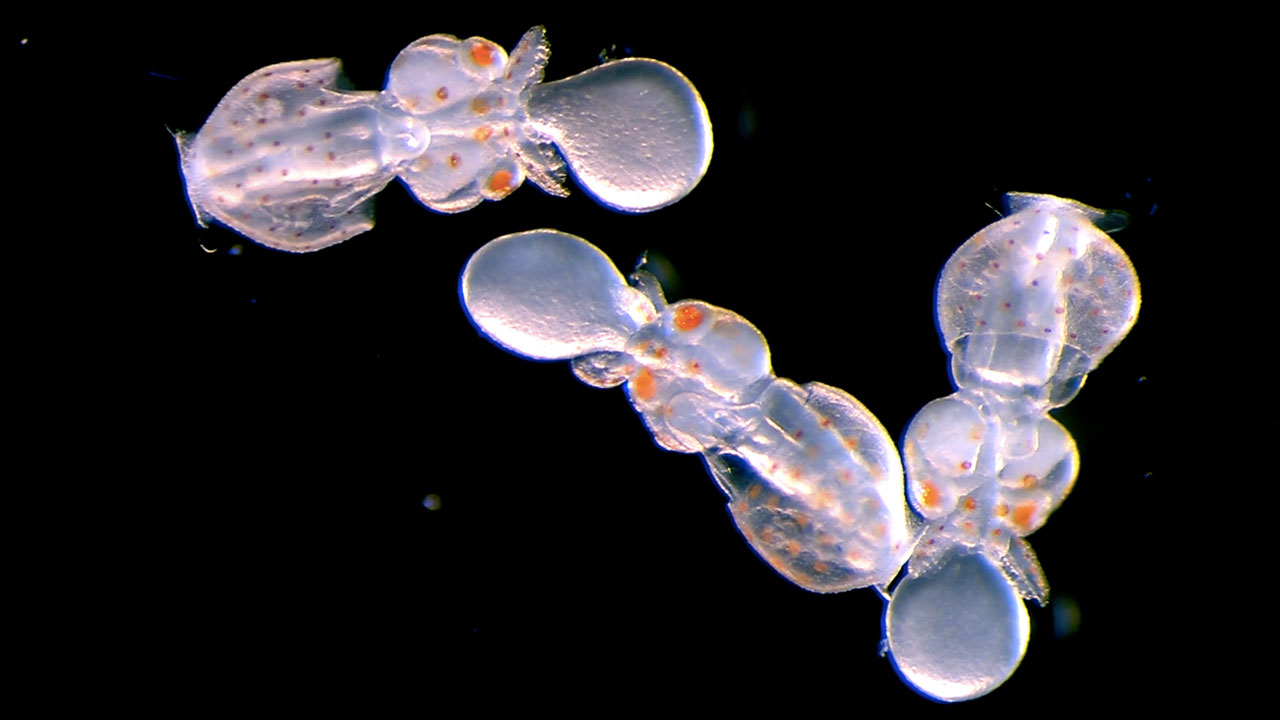 Science as Cinema: A Metamorphosis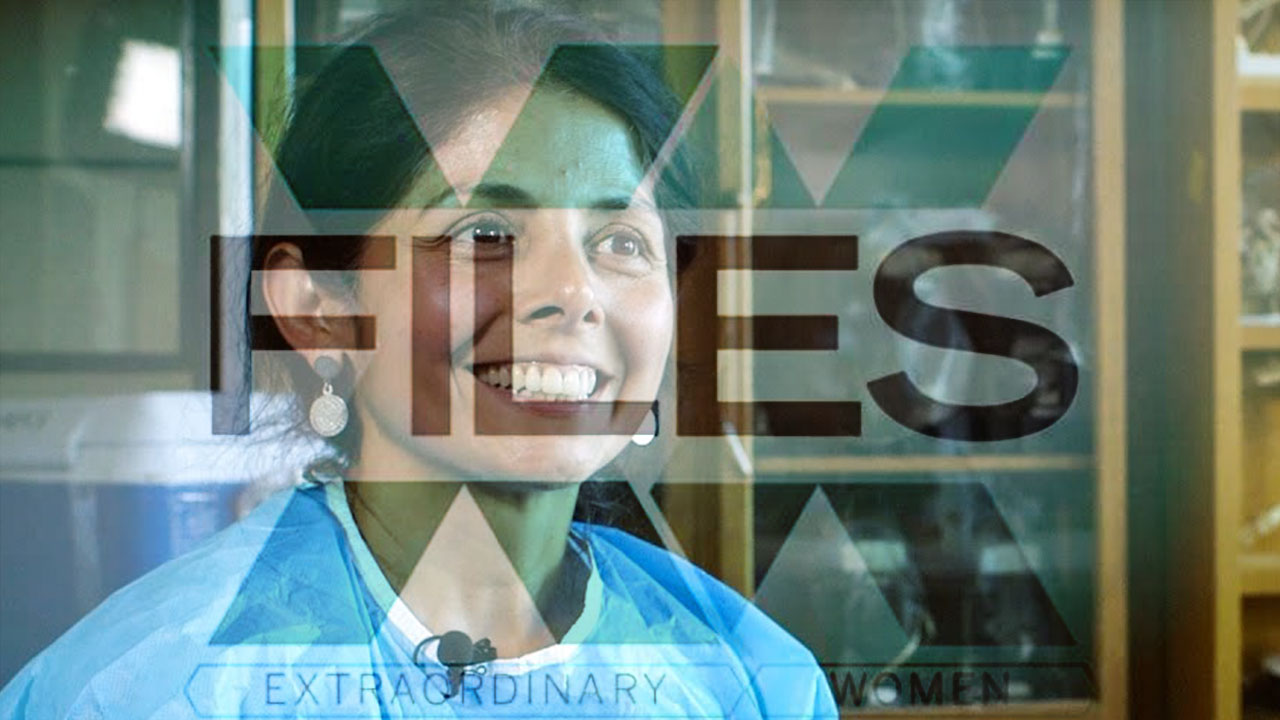 The X X Files Series Pays Tribute to Women in Science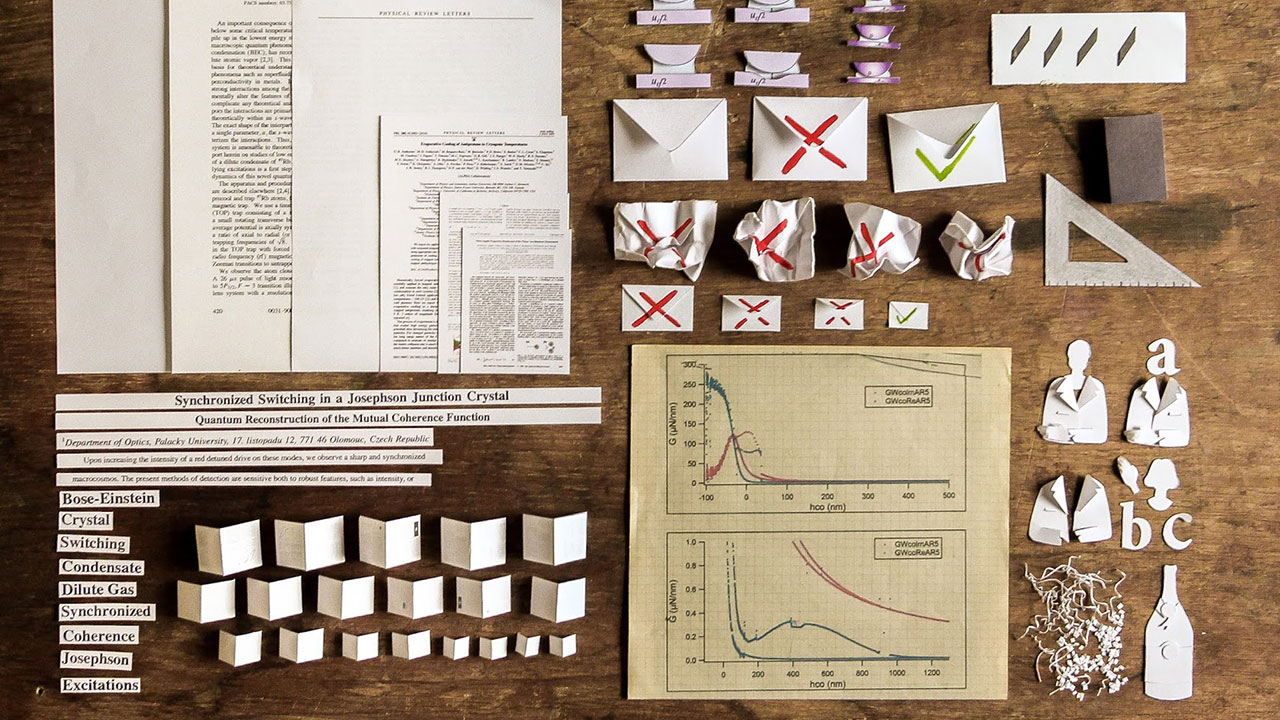 The Horror of Science in 21st Century Film
Landscapes & Language of the Anthropocene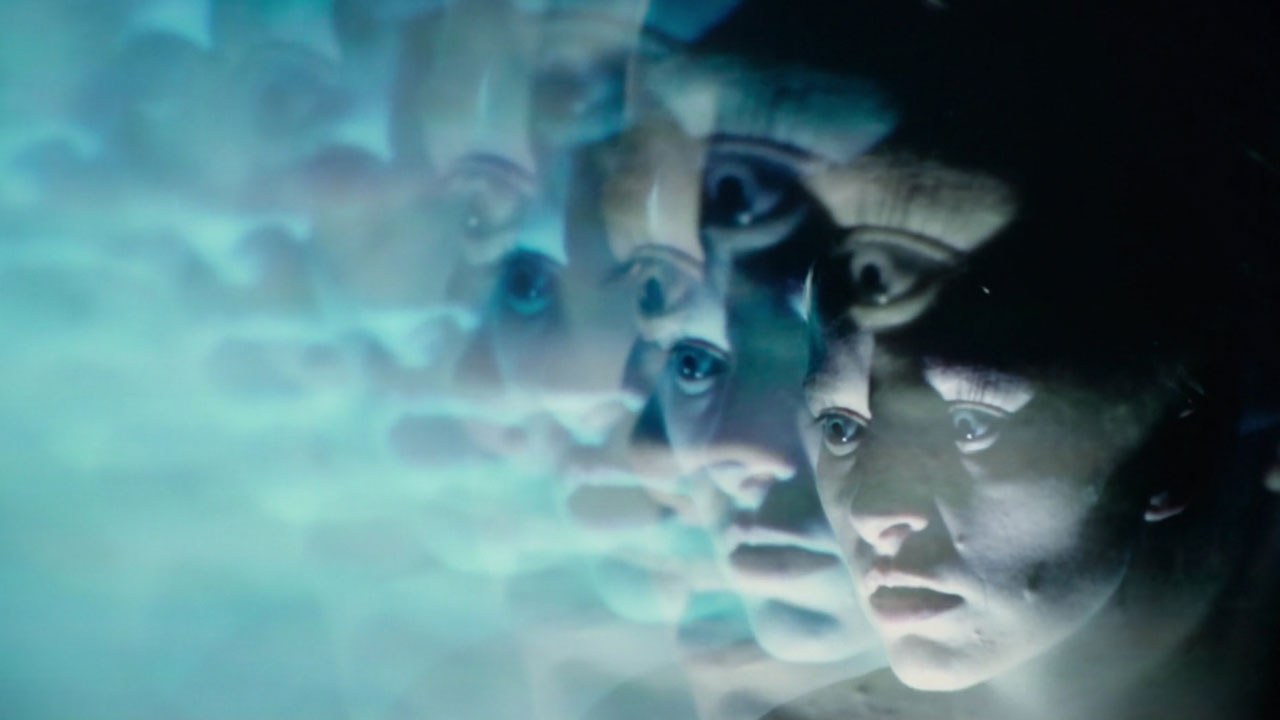 Your Guide to Science at the 2019 Toronto International Film Festival
The Genetic Modification Question: Pets Edition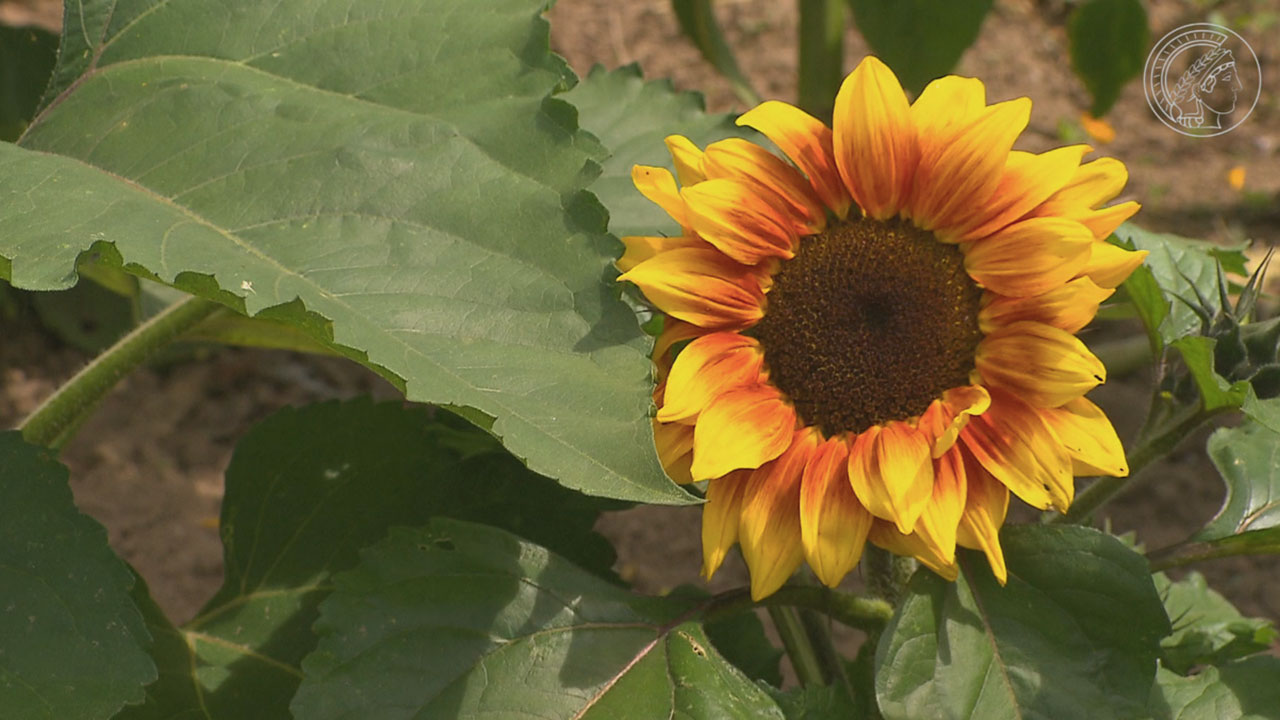 Unsettling Equilibrium and Envisioning a Better Future
Attuning to Changing Planetary Conditions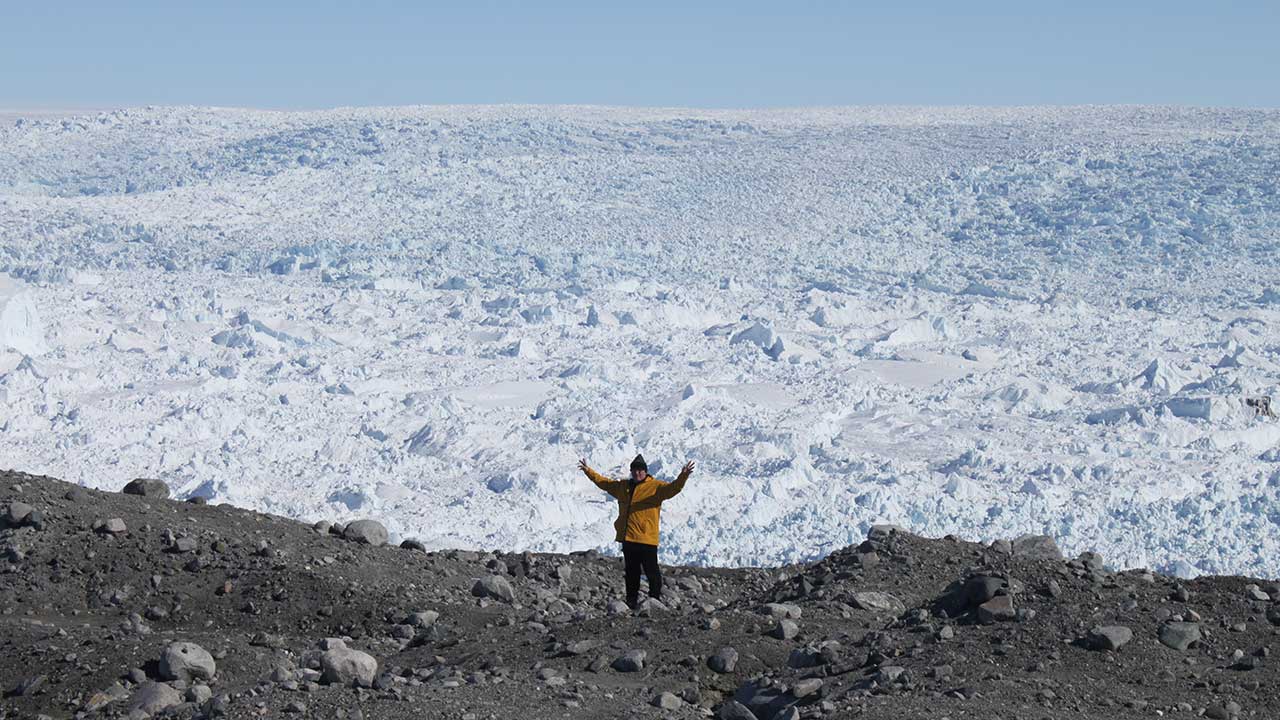 Visualizing the Real-World Effects of Climate Change on Glacier Streams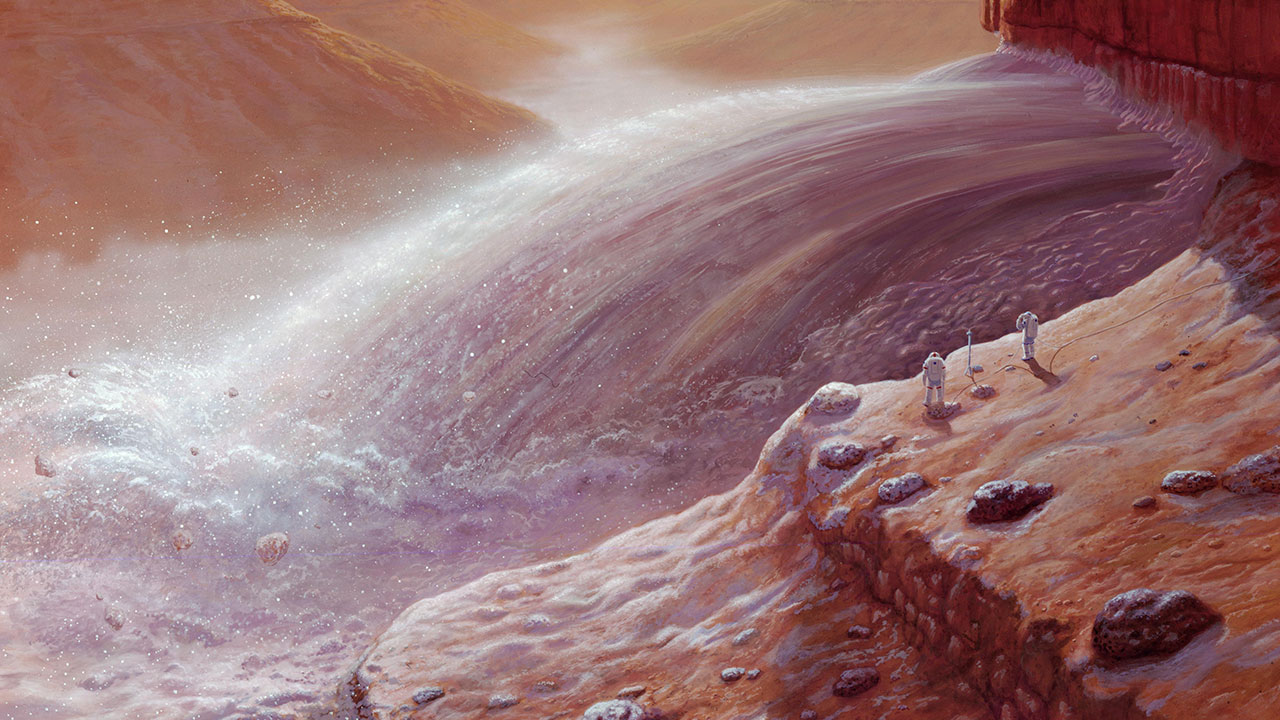 A Technical Utopia: Artist Depiction Series Two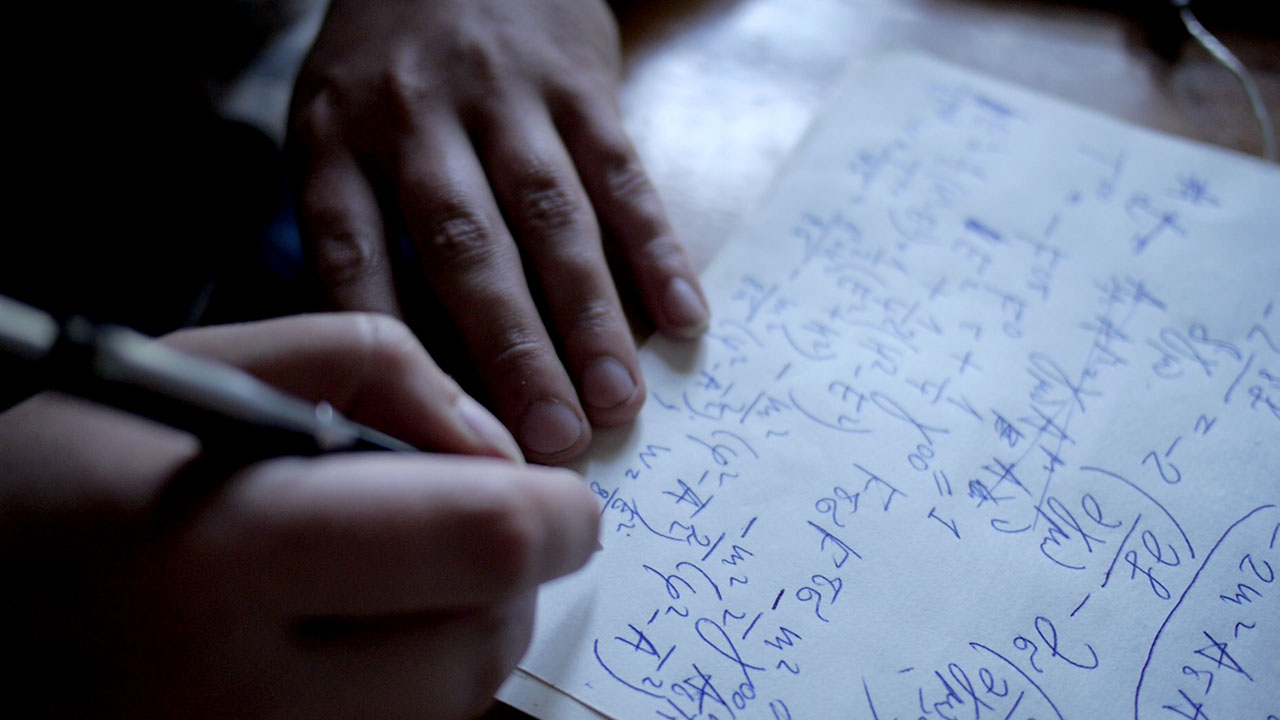 The Poetry and the Prose of Math - Part 2: Prose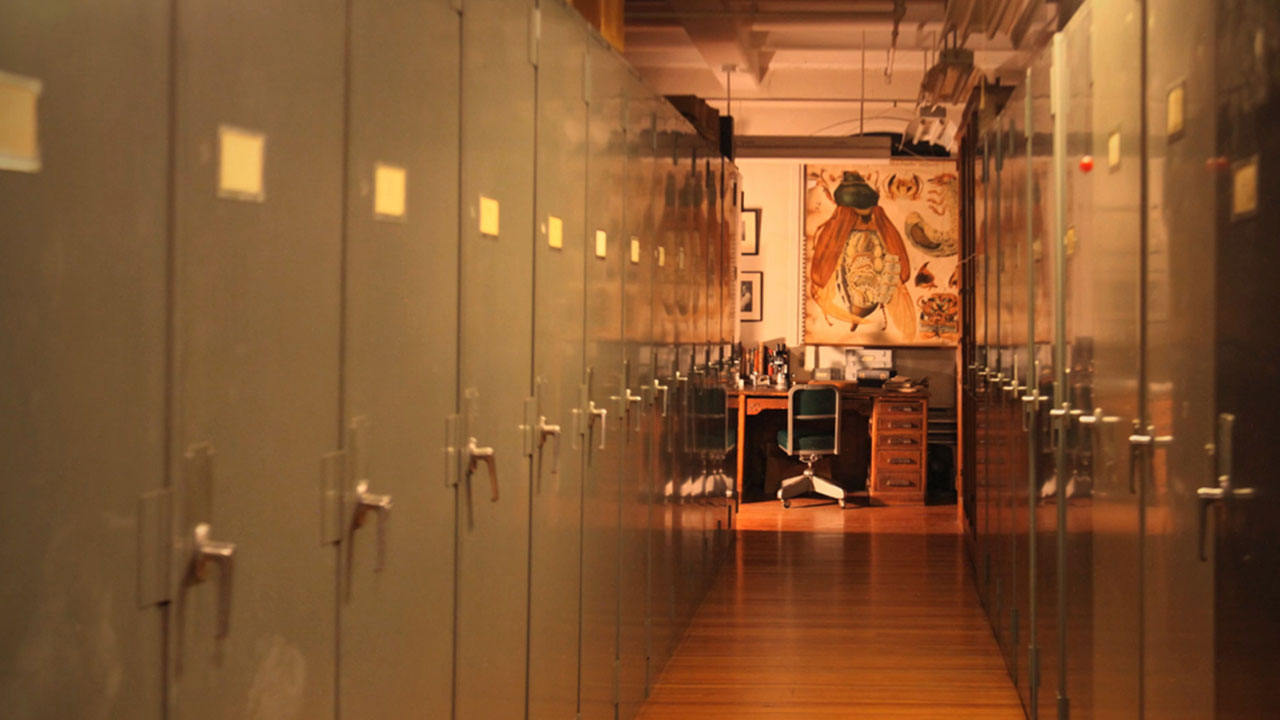 Adding Film to the Science Syllabus (Part 1)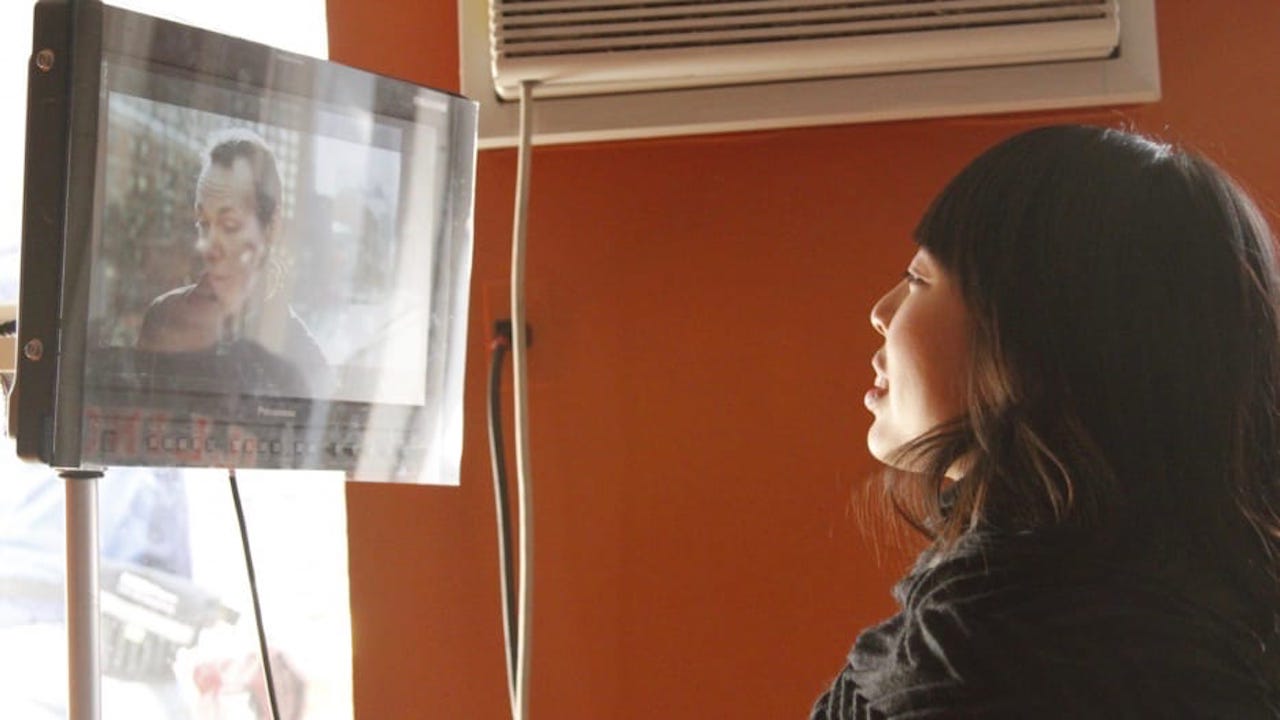 Telling Sci-Fi Stories with Women at the Forefront — a Conversation With Director Cidney Hue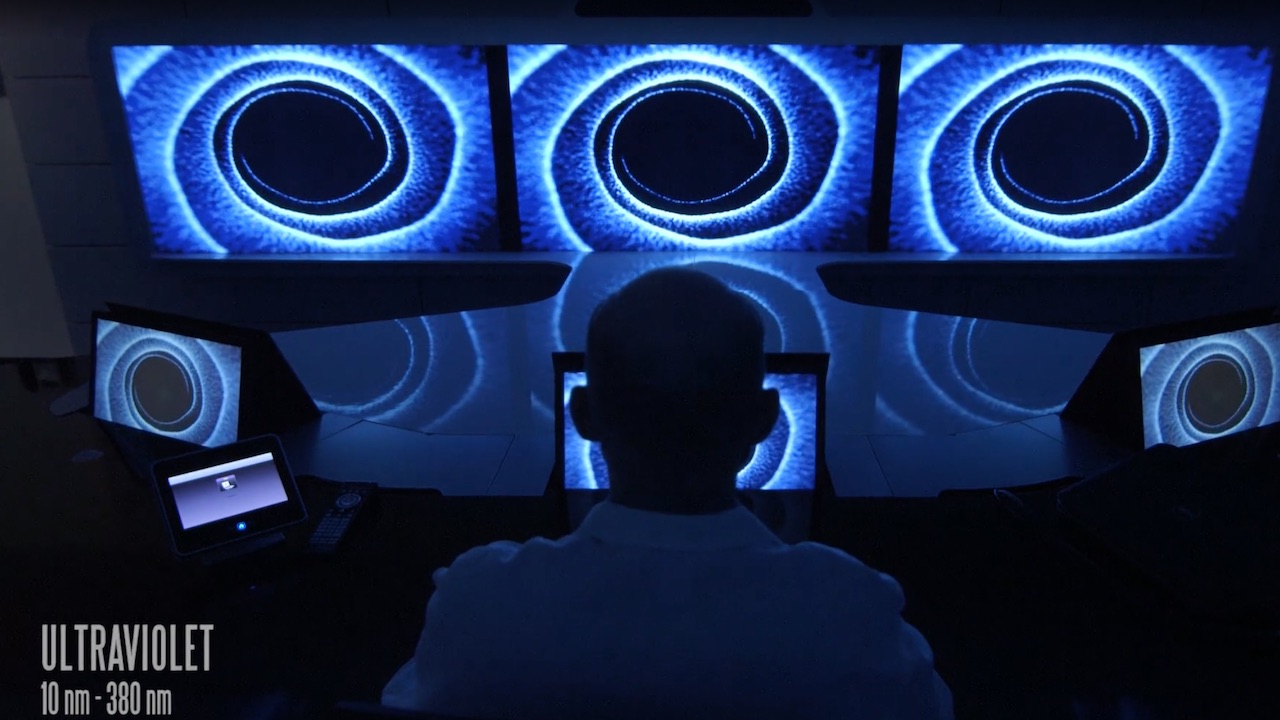 6 Brilliant Science Films From Symbiosis 2016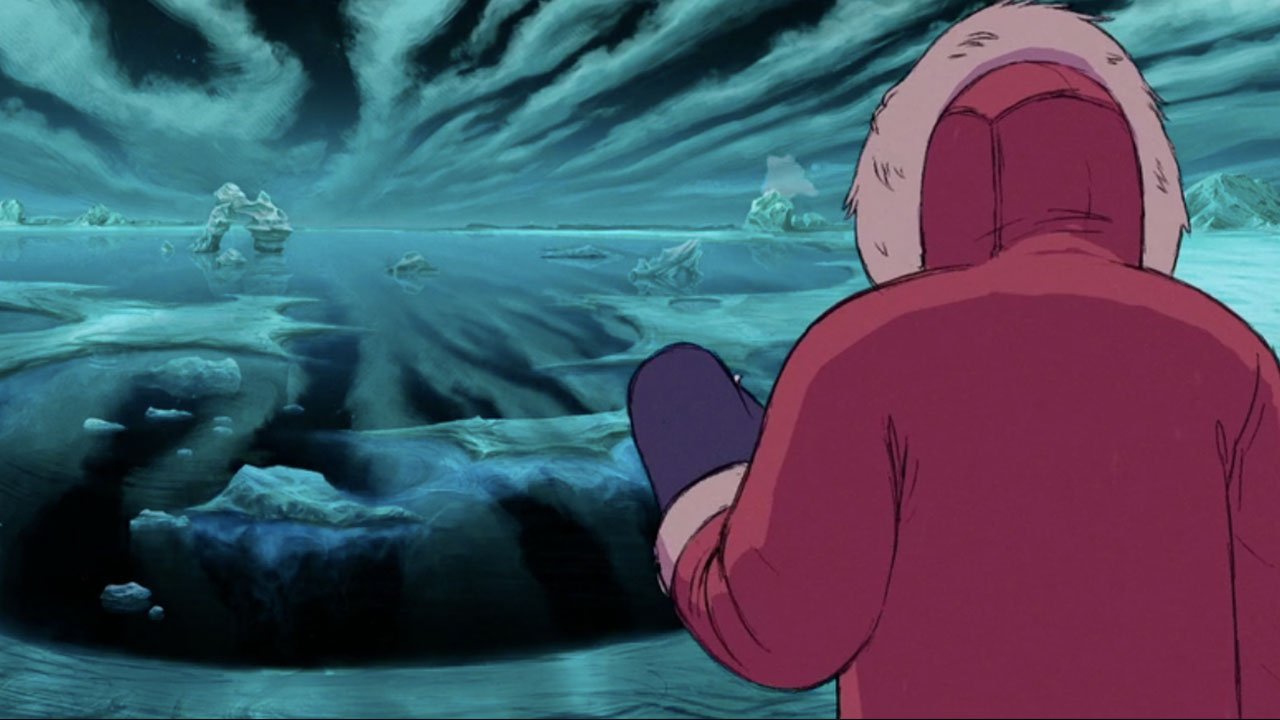 Wild Lands Shape Human Awareness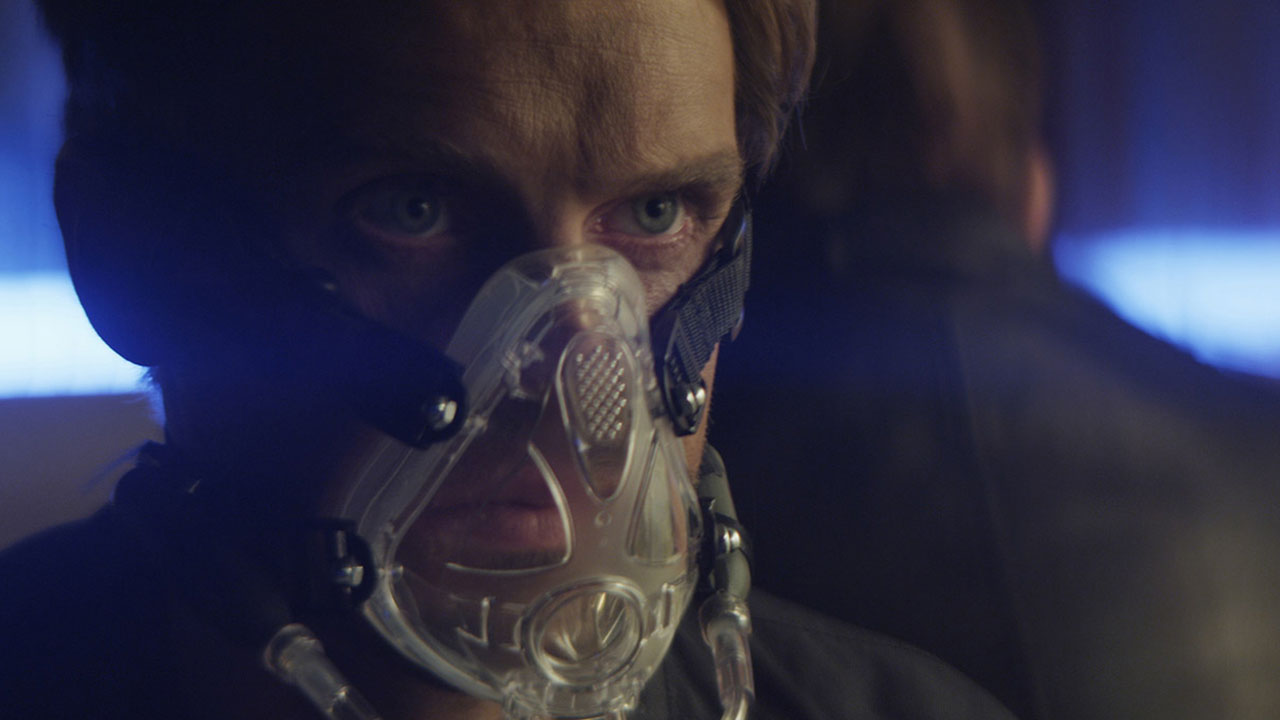 Exploring The Relationship Between Human Beings and Nature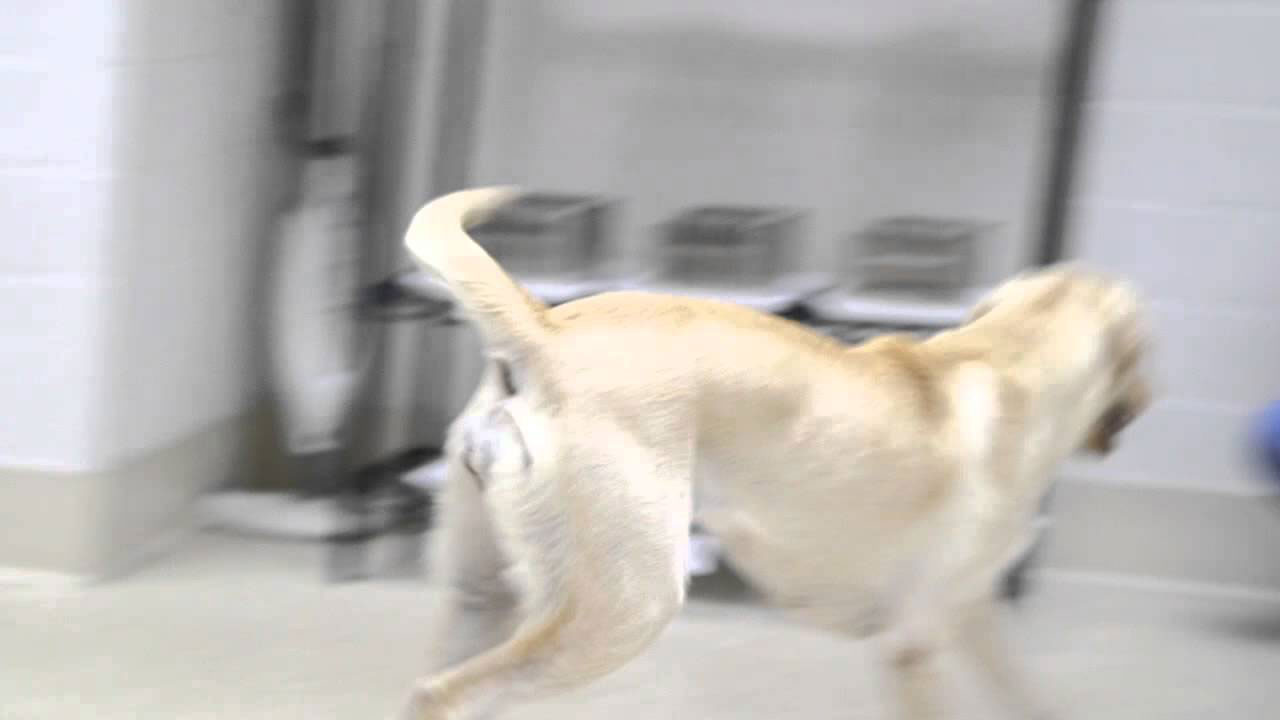 Dogs, Cancer and Medicine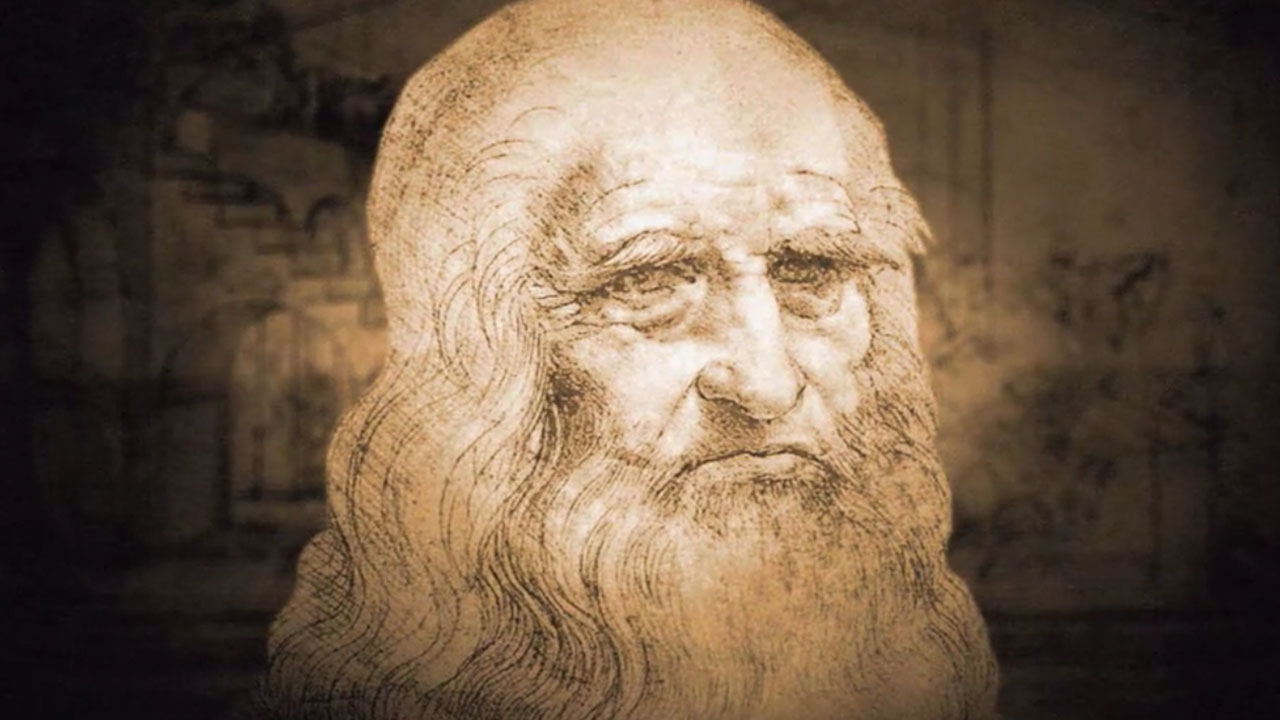 Leonardo and Friends Lead Us Into the Future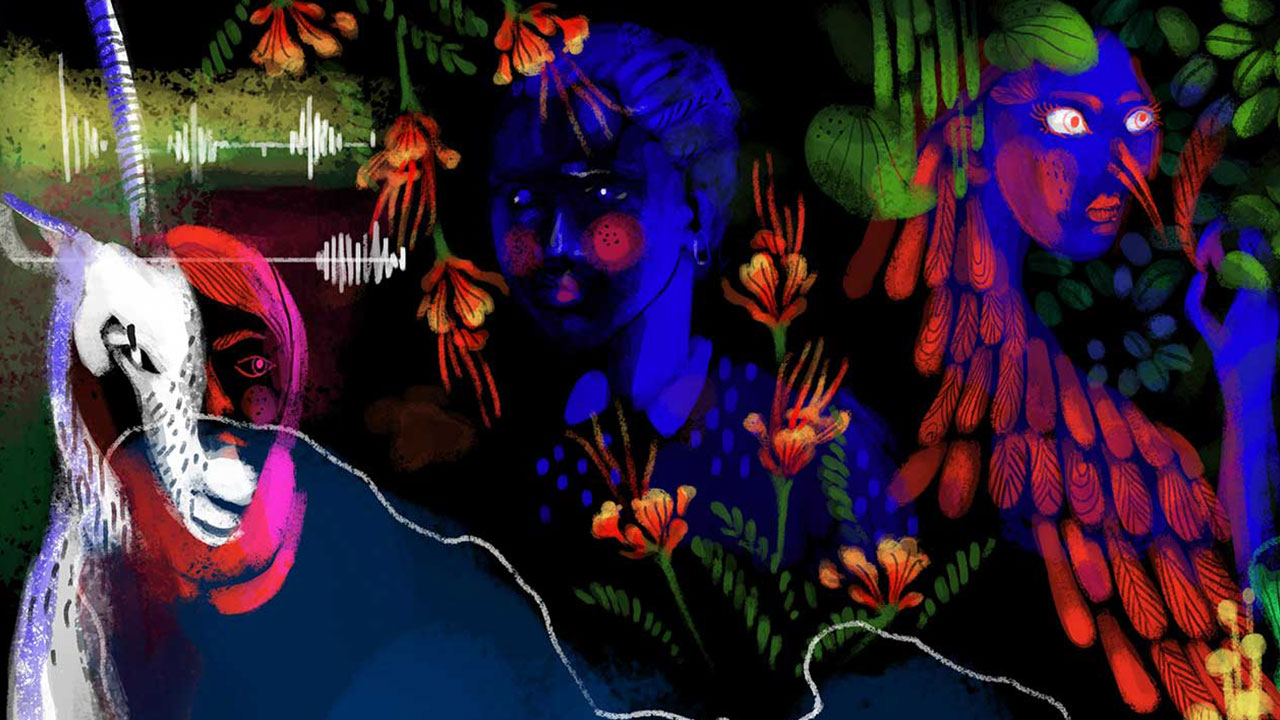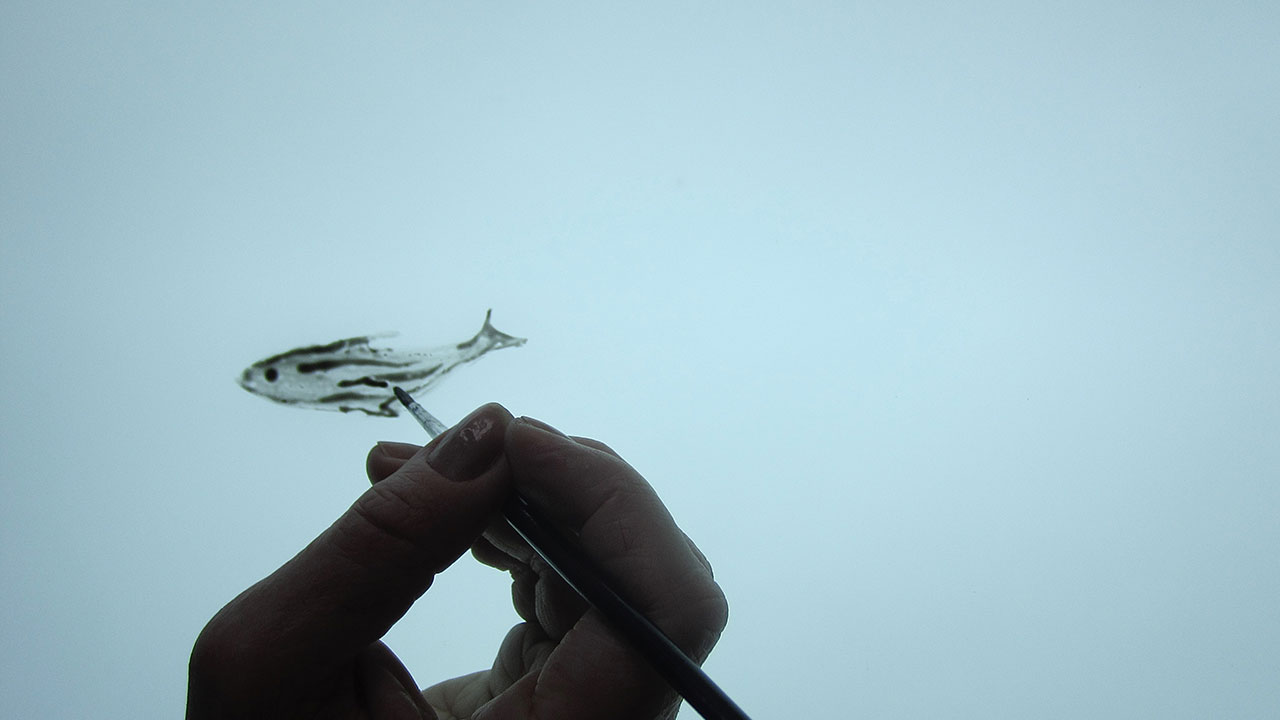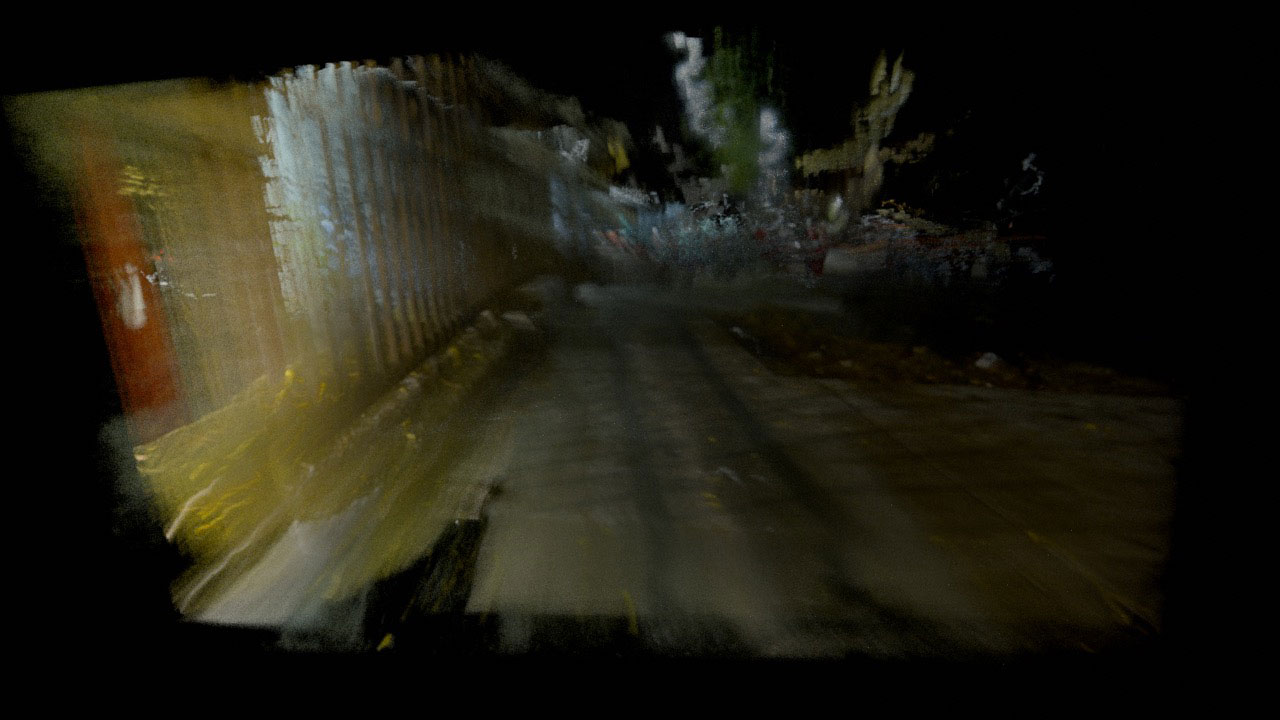 Hybrid Identities at the 10th Annual Imagine Science Film Festival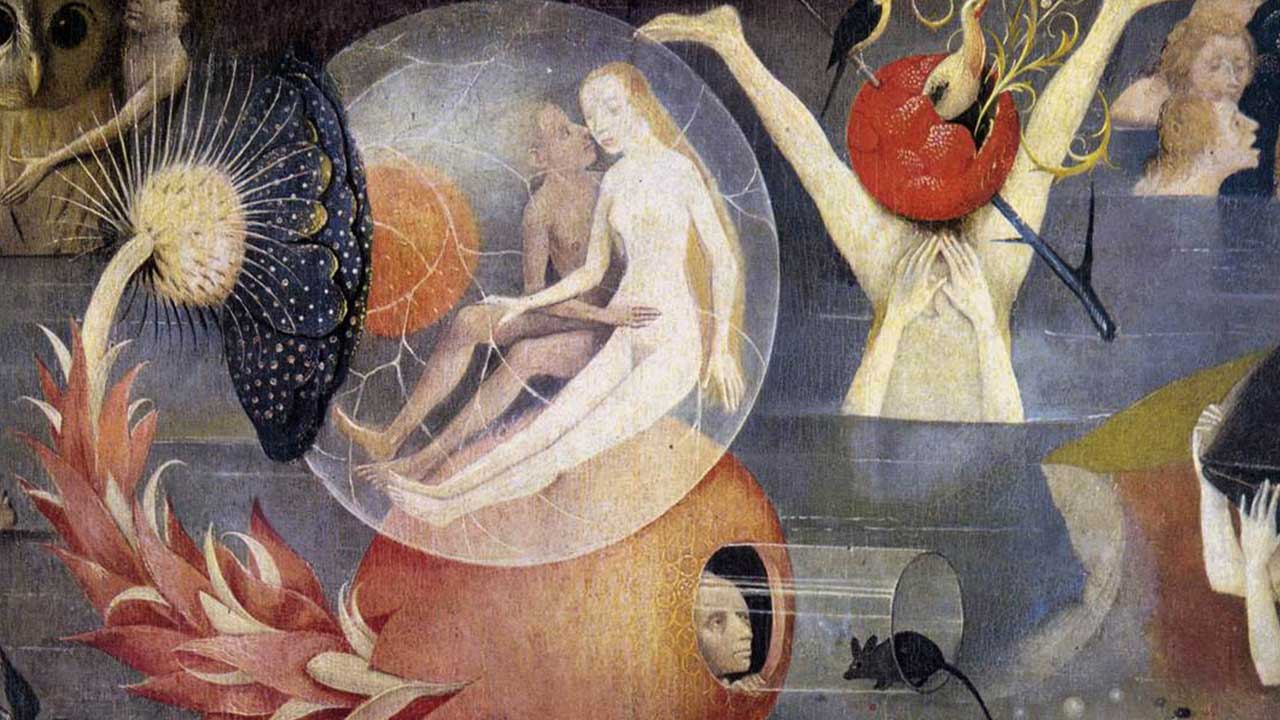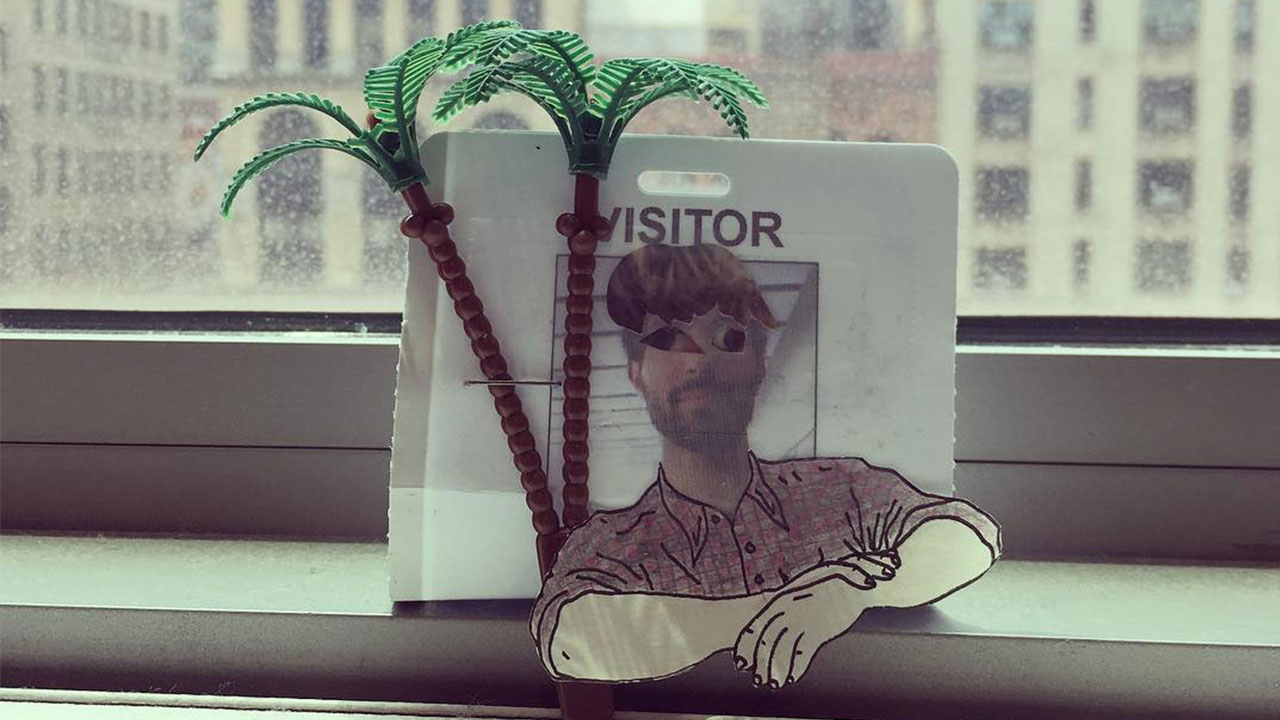 Spelling Out the Spellbinding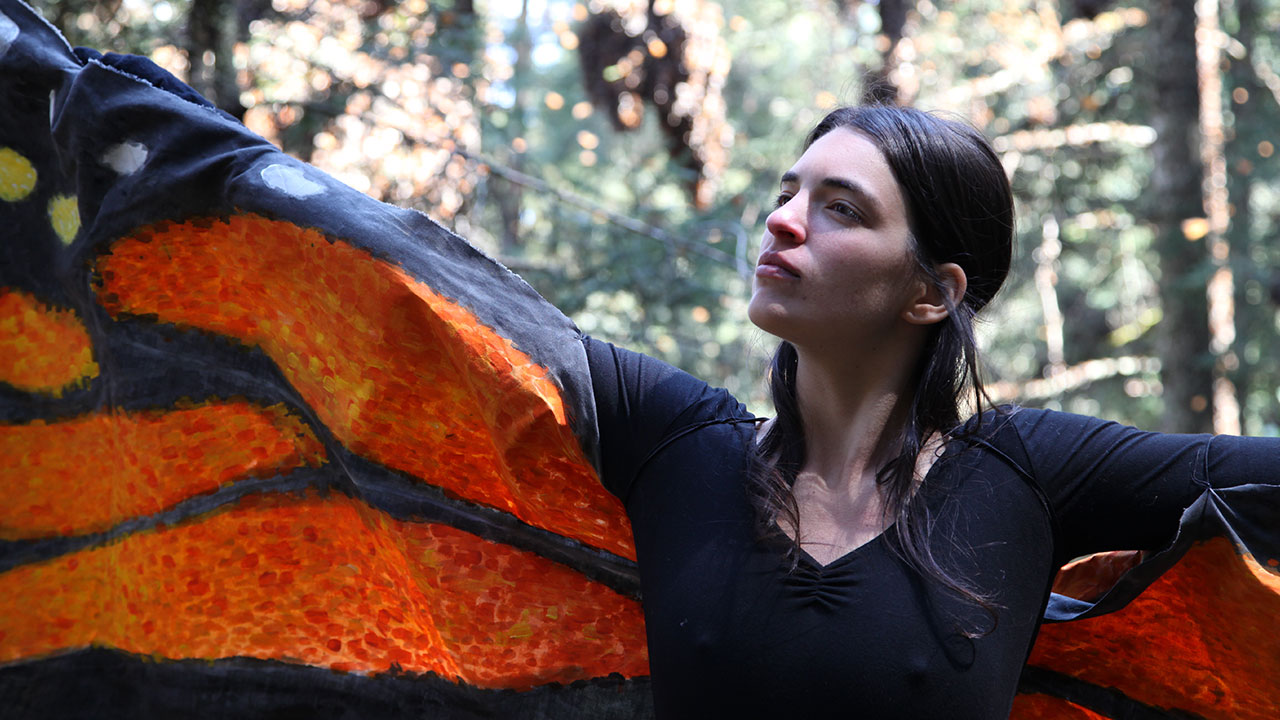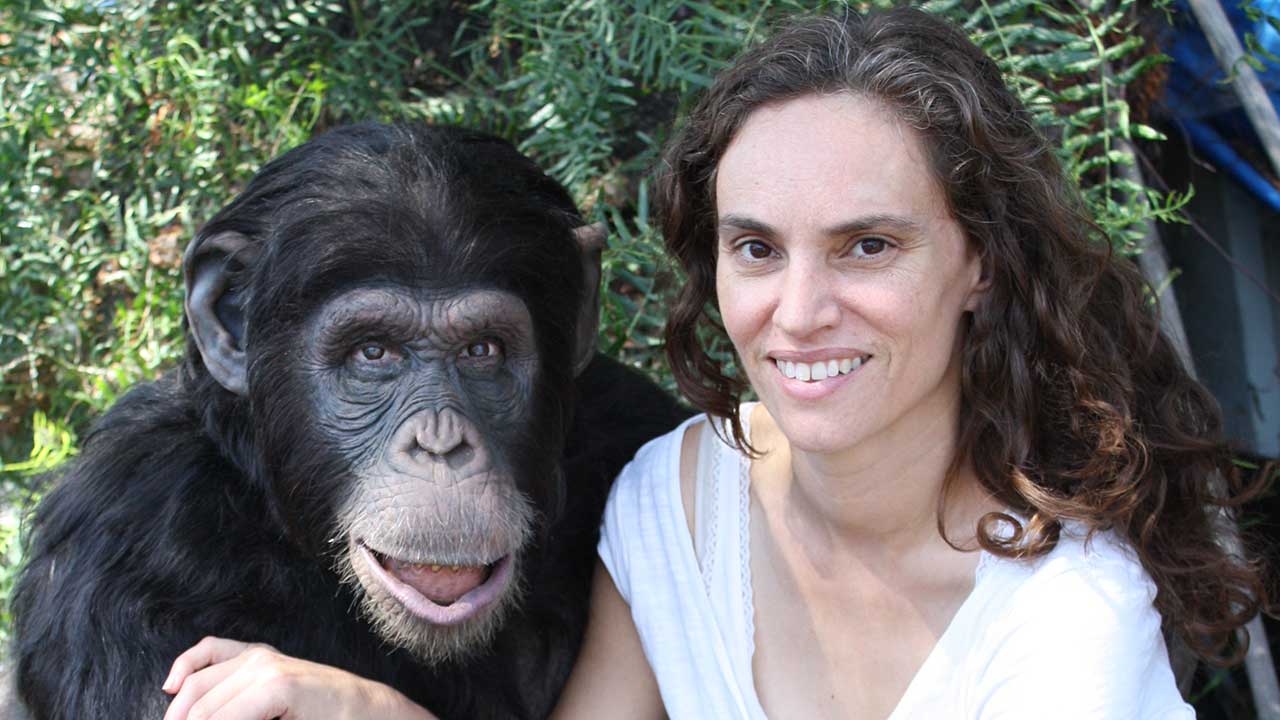 Films for the Non-Human Demographic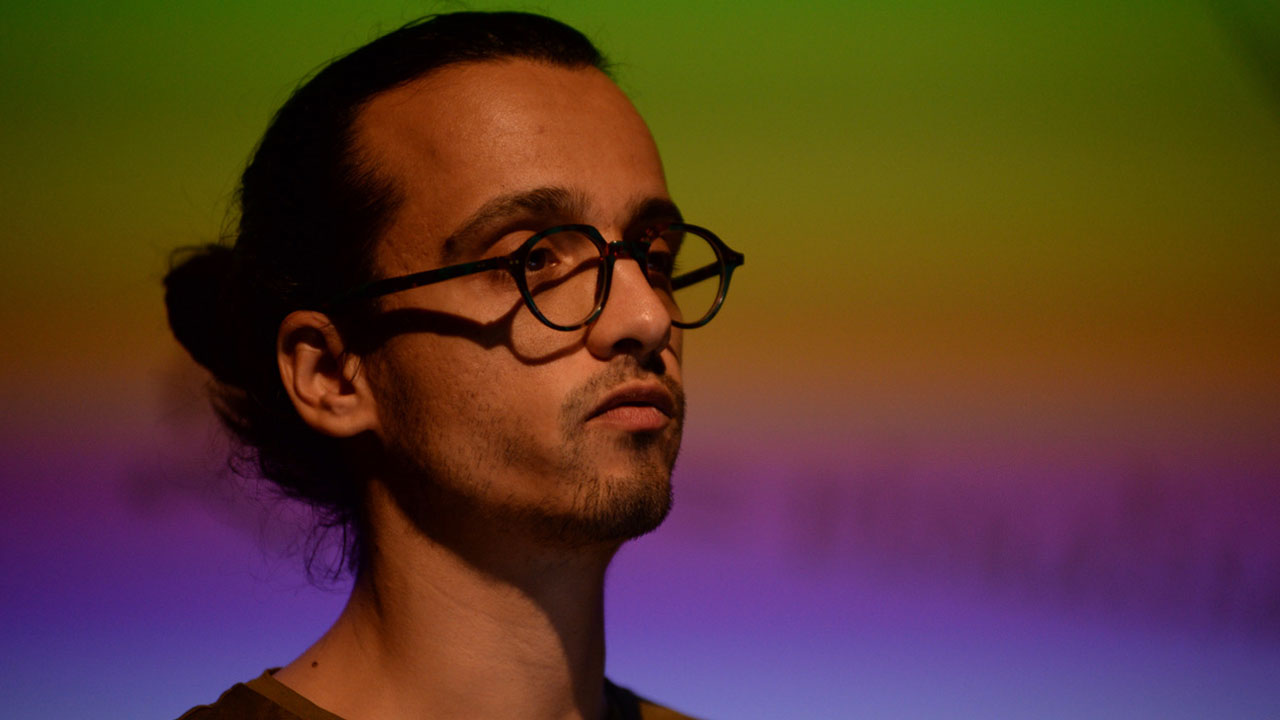 Endless Forms Most Beautiful: The Scientific Art of Markos Kay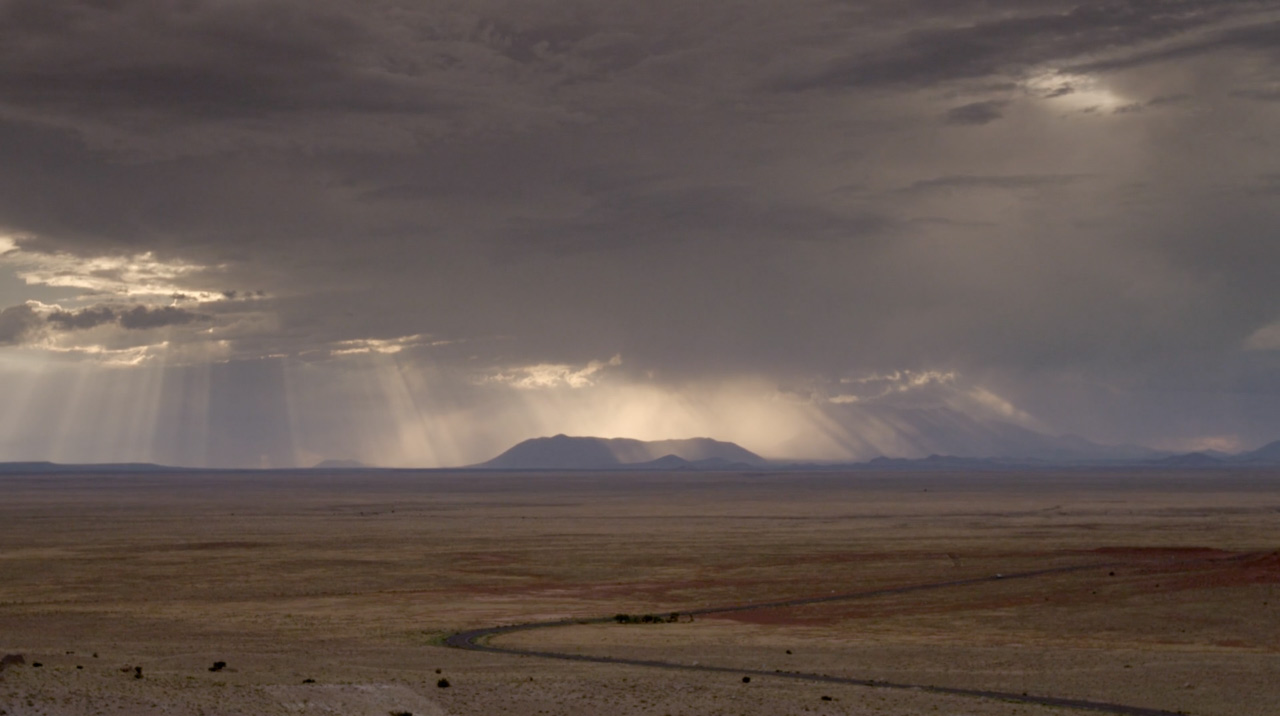 Science v. Religion: Genesis to Genetics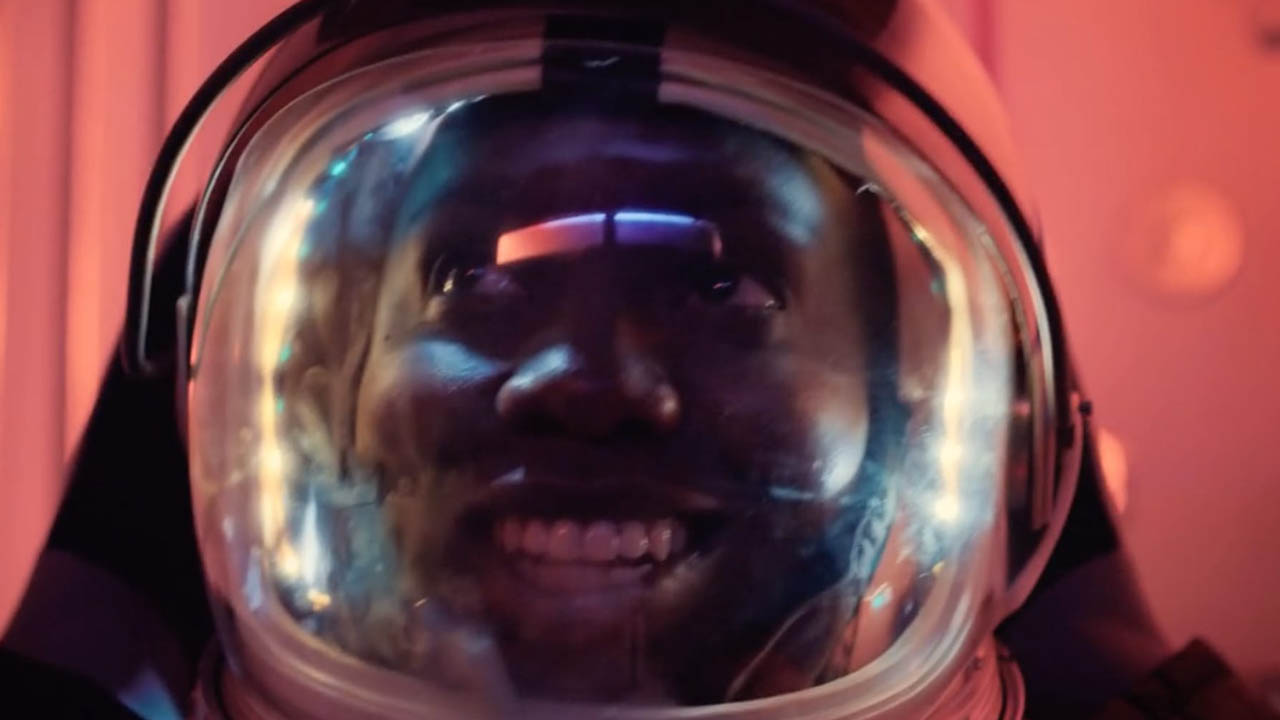 Selections from 2016 Imagine Science Films Festival Presenters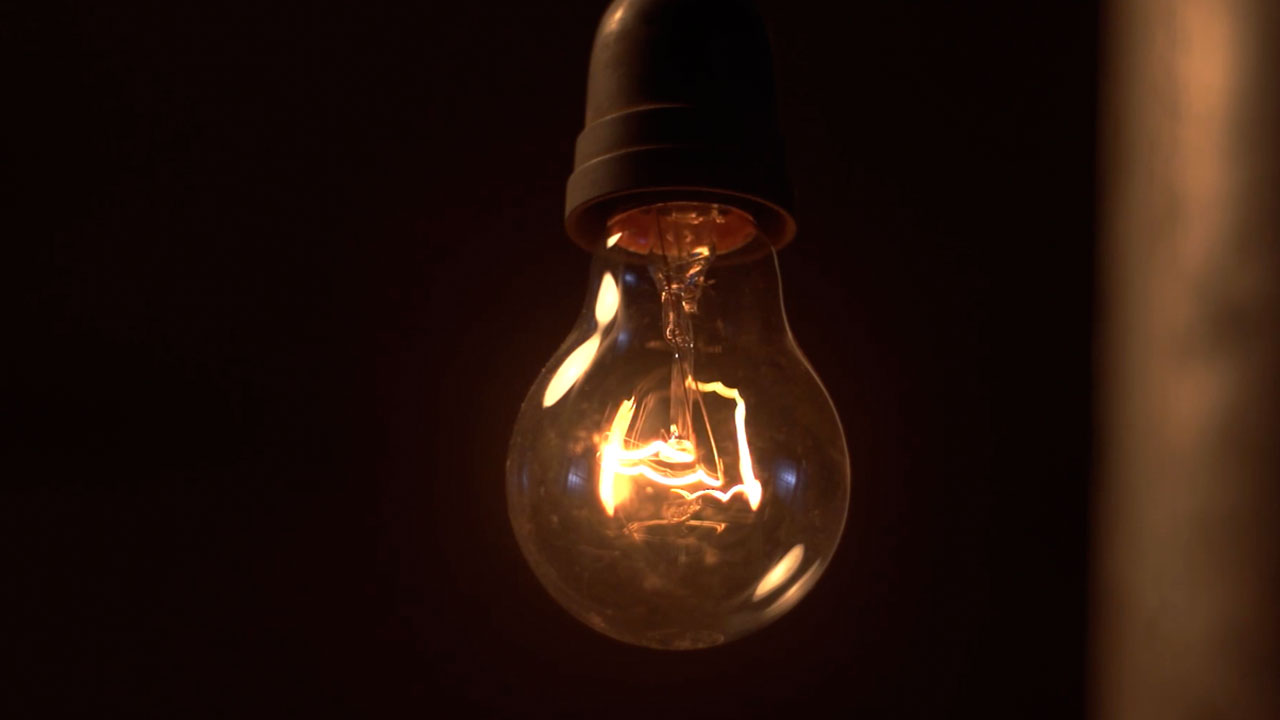 Three Short Takes from Science & Film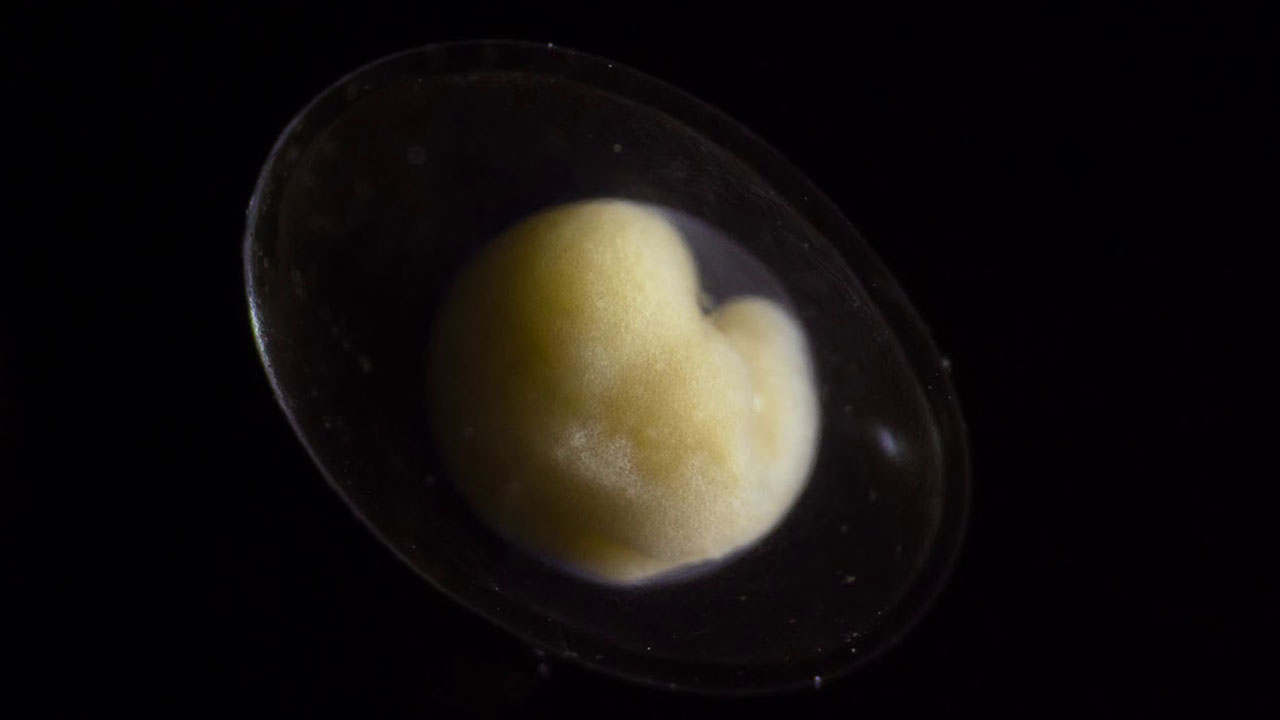 Don't Call it a Come Back – Resurgent Stories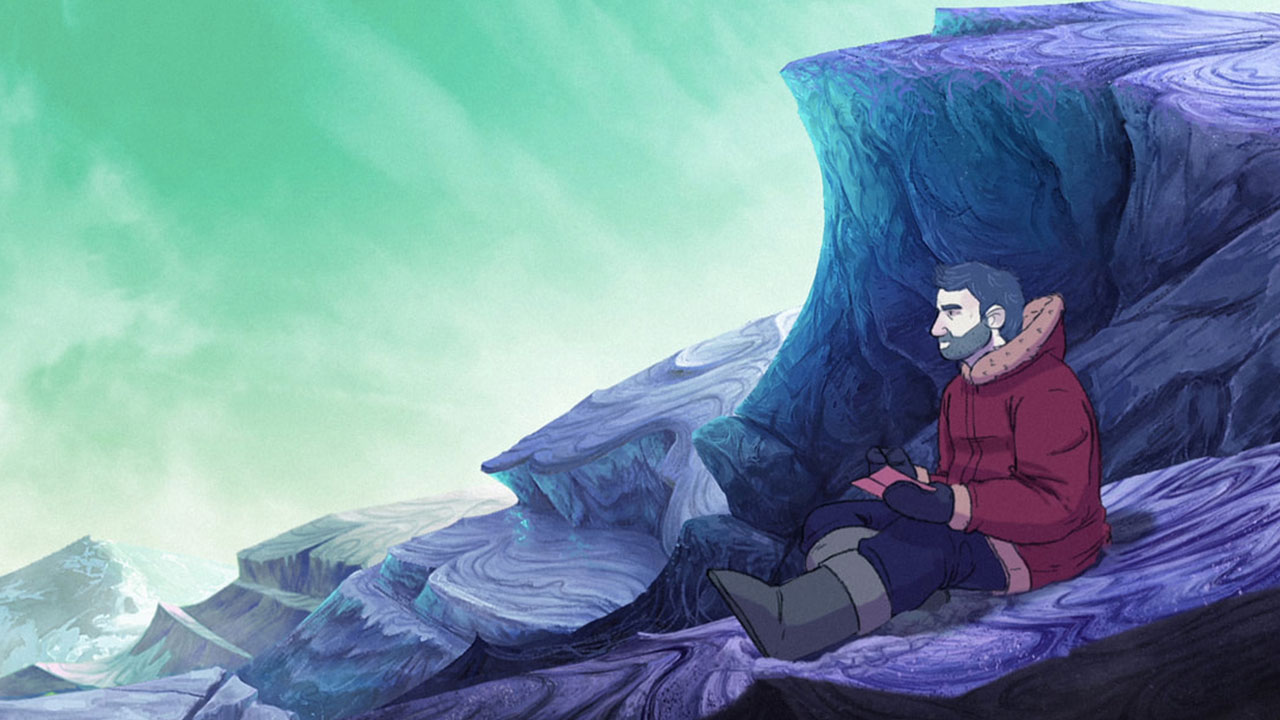 Below 0 Degrees - ON SCREEN from Labocine
Citizen Science Levels up with Eyewire, a Game to Map the Brain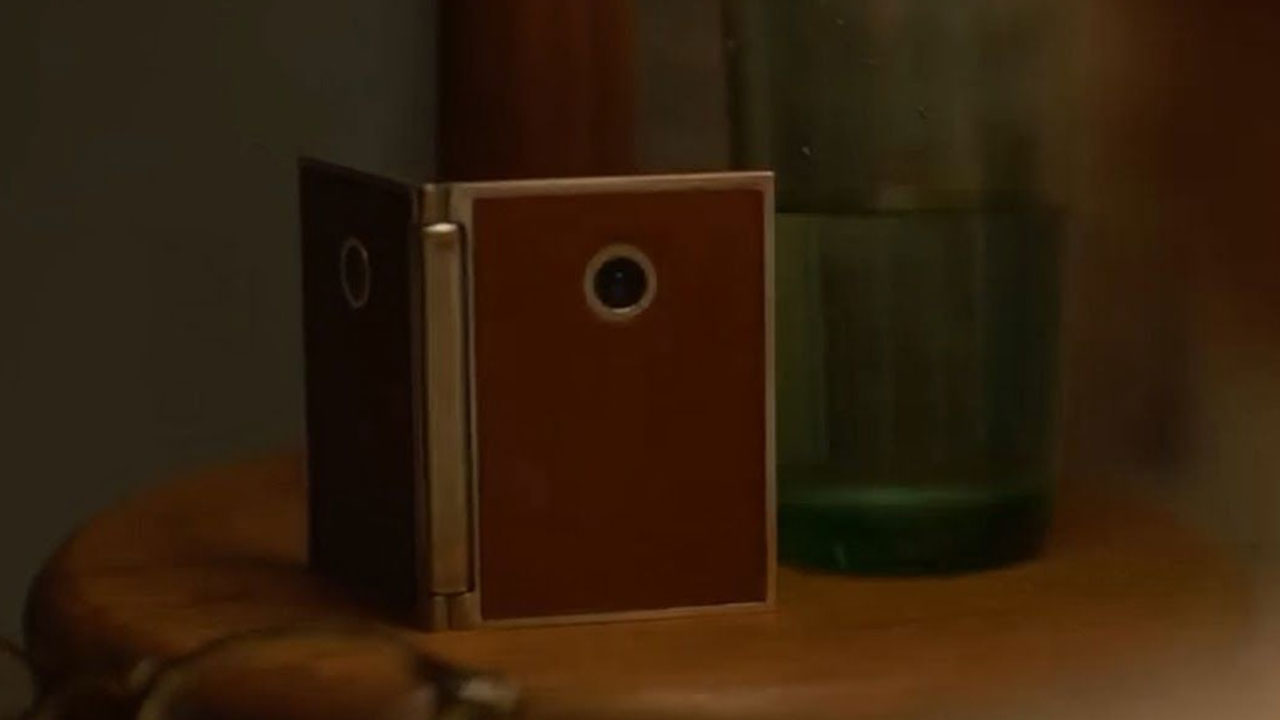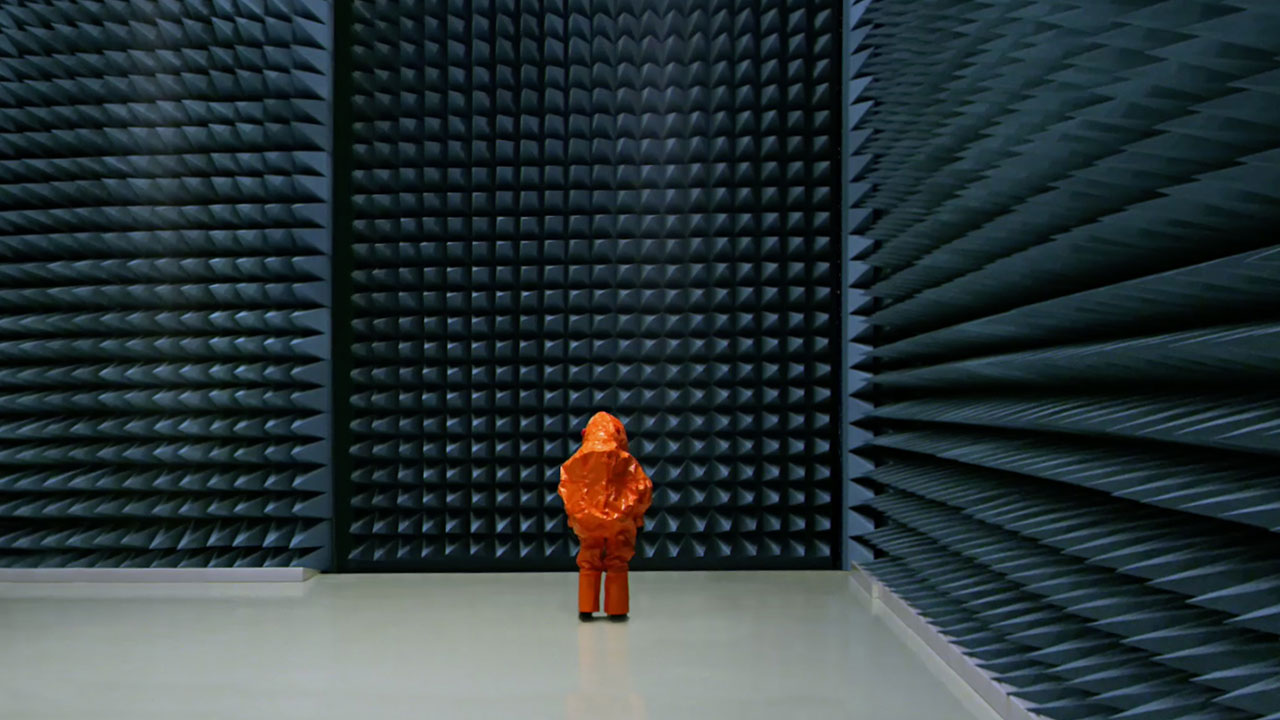 What it means to be human in the 21st century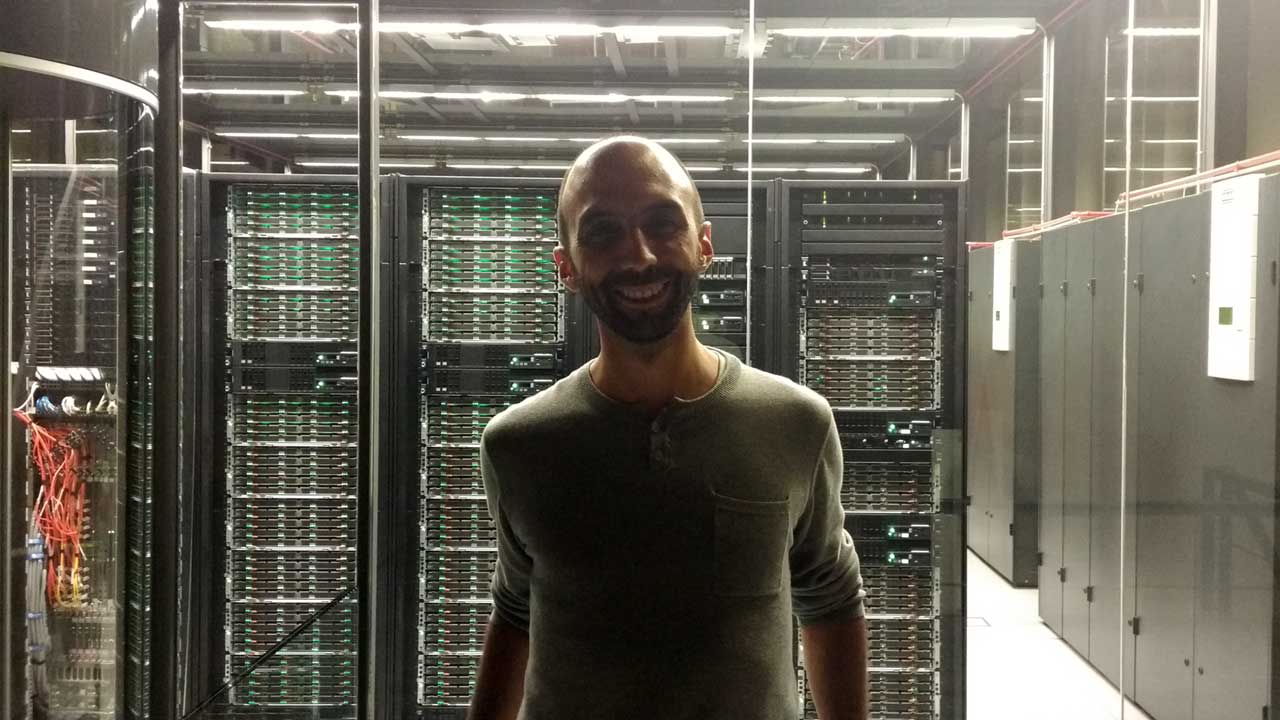 Telling Stories with Data Visualization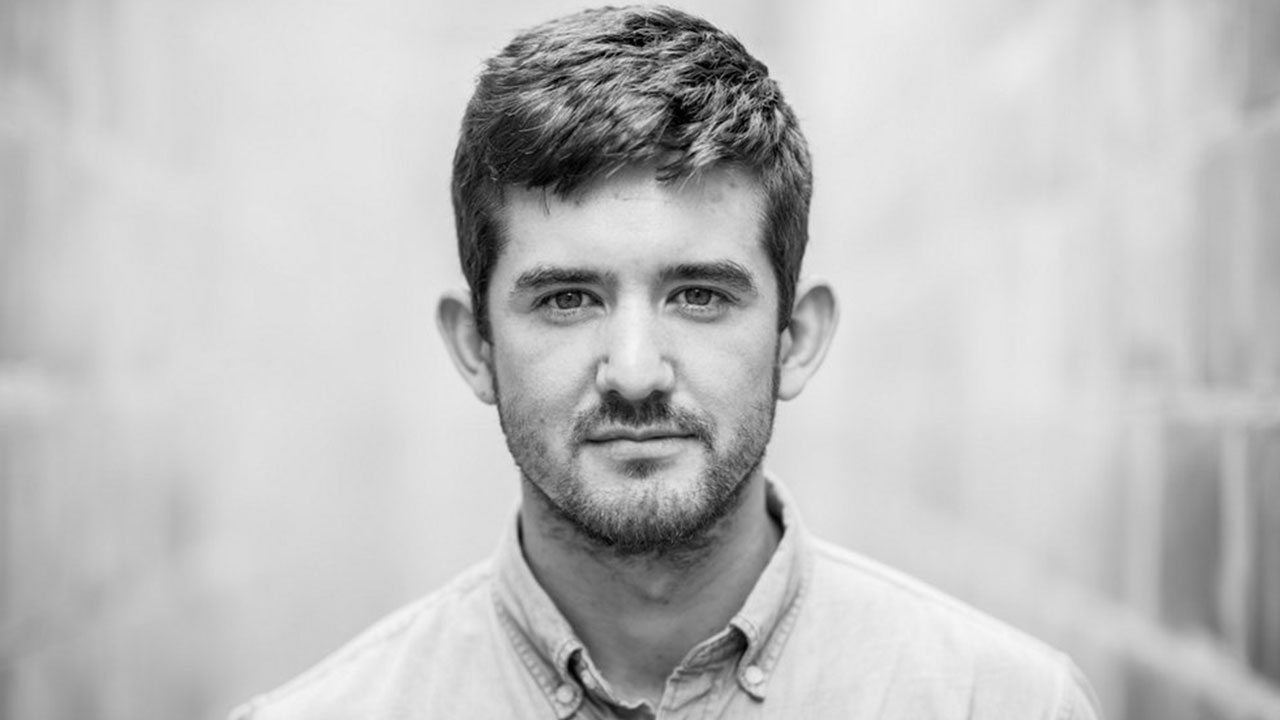 Selections from Bluebrain: A 10-Year Neuroscience Documentary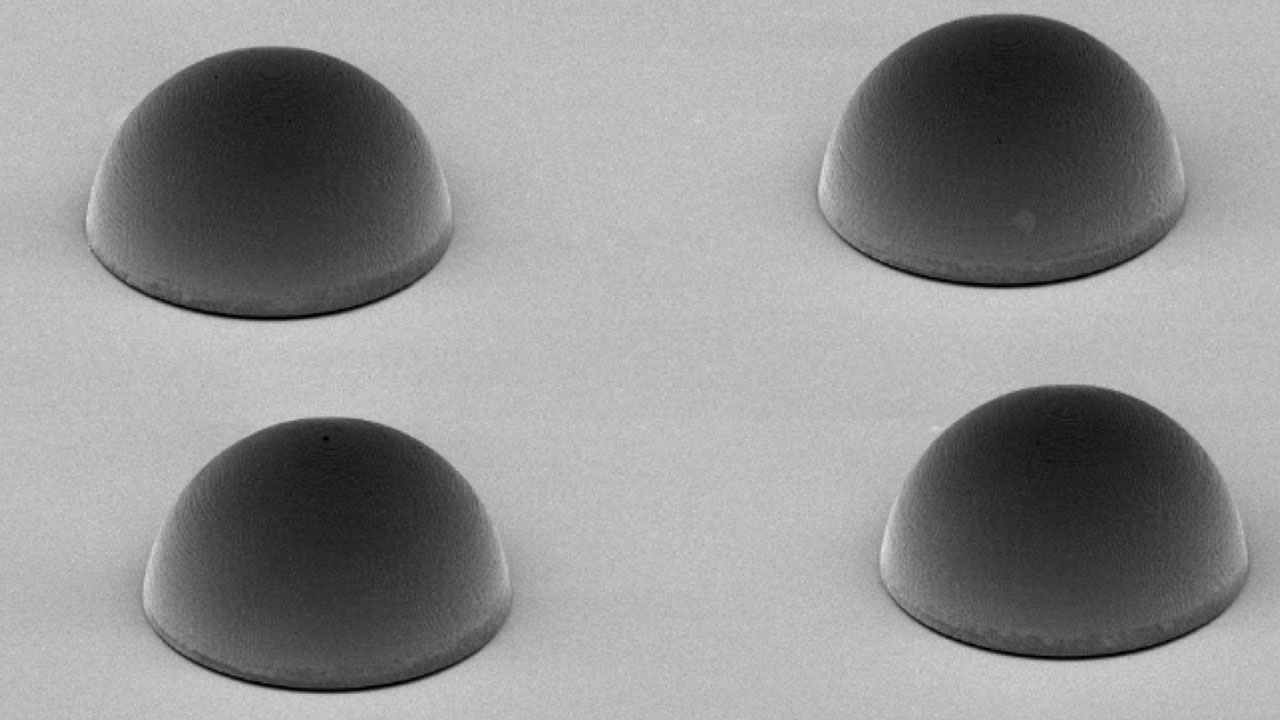 Micro and Nano Theme Parks For Worms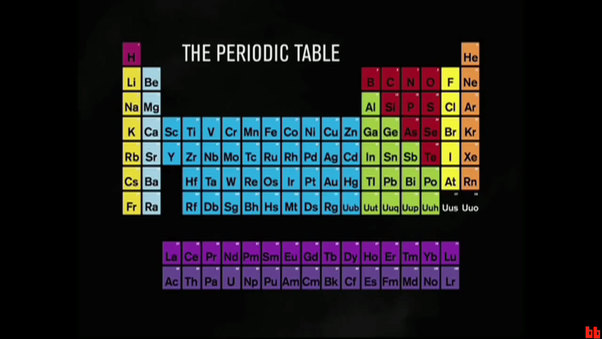 Adding film to the chemistry syllabus (Week 1)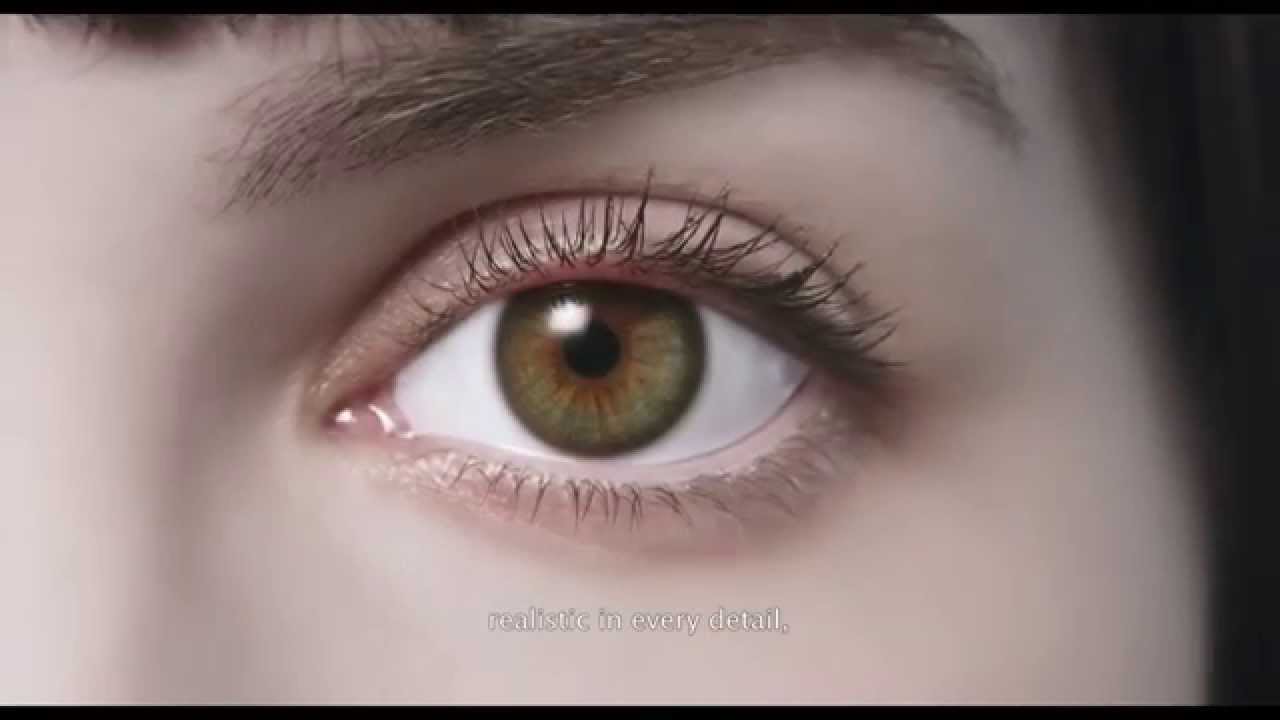 Irreplaceable: Love, Meaning, and Attachment in a robotic world
Can we capture the sublime? On fireflies, shrinking habitats, and the possibilities of film and video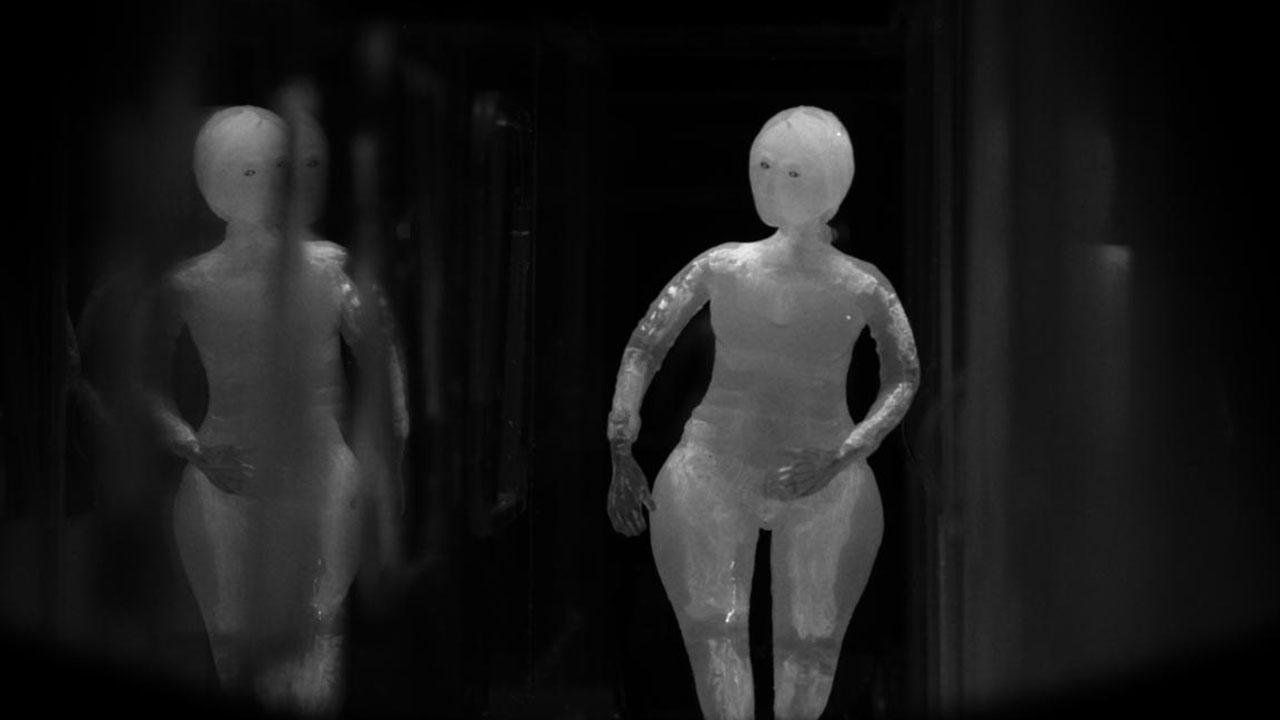 Stranger Than Fiction: Three True Tales From Our Archives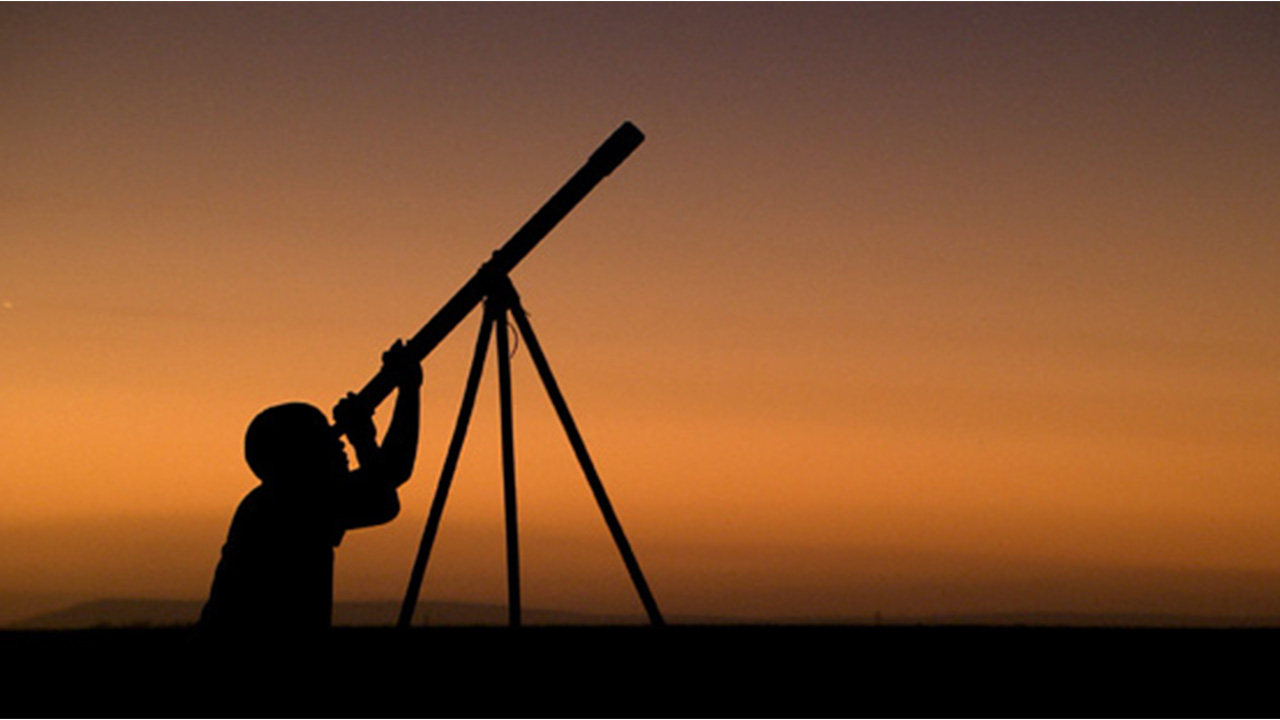 The Function of Astronomy in Pre-Historic Africa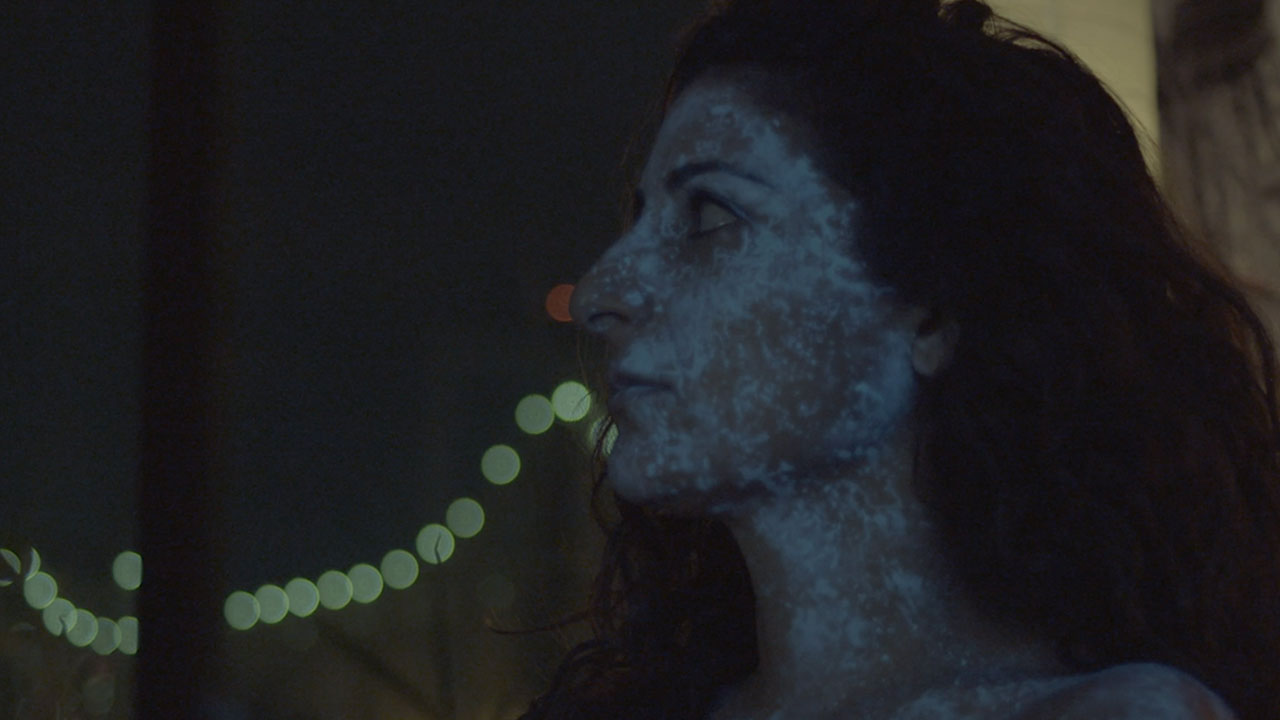 What's Emerged from the Symbiosis Competition at the 12th Annual Imagine Science Film Festival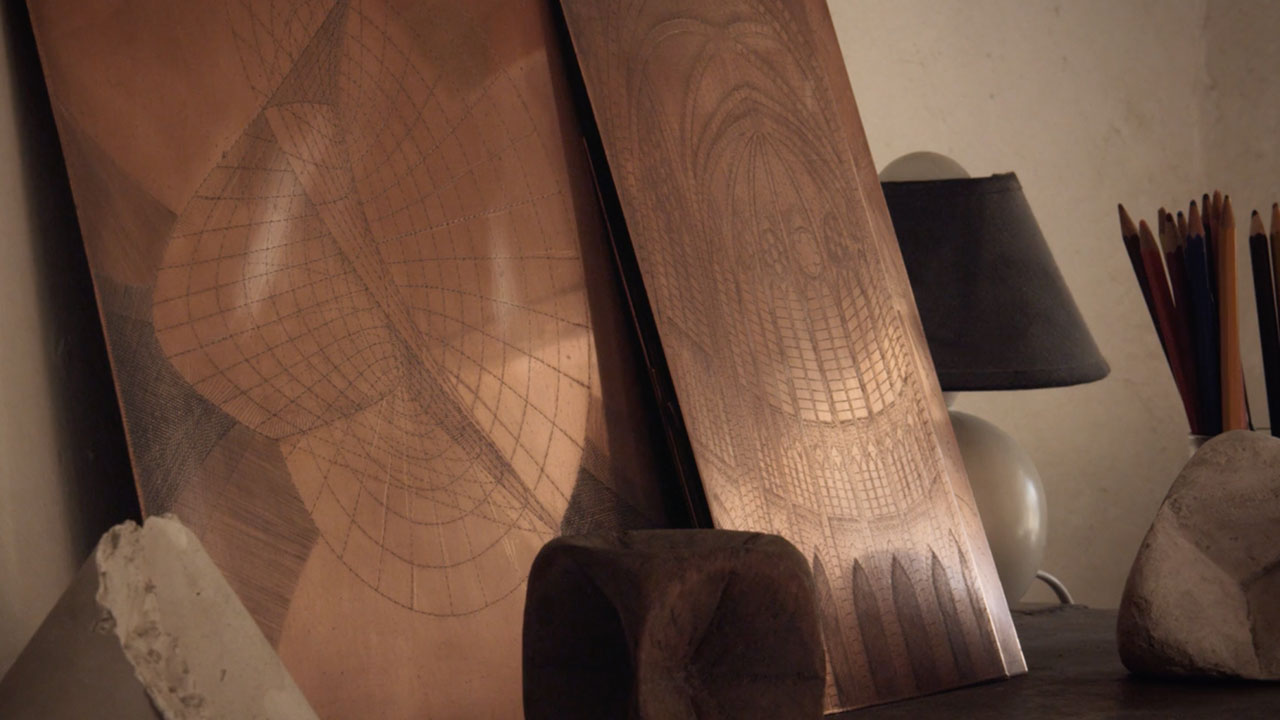 The Poetry and the Prose of Math - Part 1: Poetry
Cinematographic Voyages into Sensory Chaos
Space Explorers: Human Motives for Transcending Earth And Our Solar System.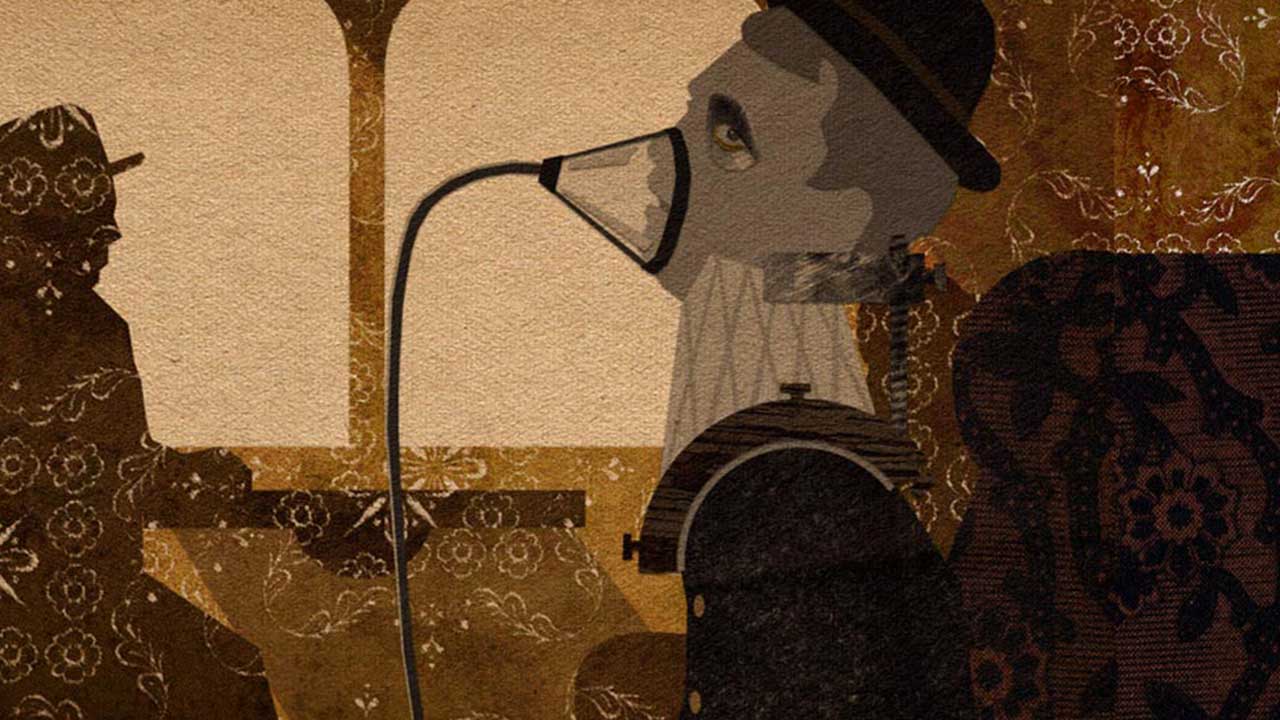 Cinema's Codes and Puzzles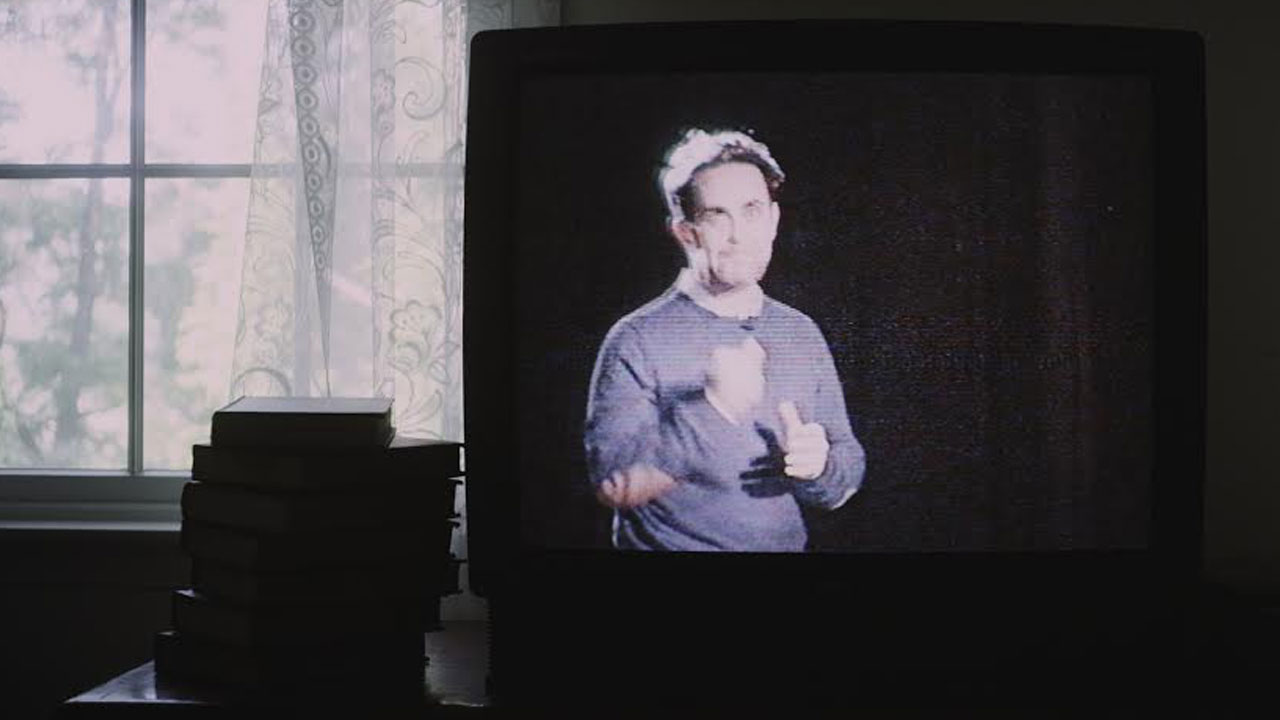 What did the future look like?
A World of Imagination and Collective Memory
Animating Life With Experimental Documentary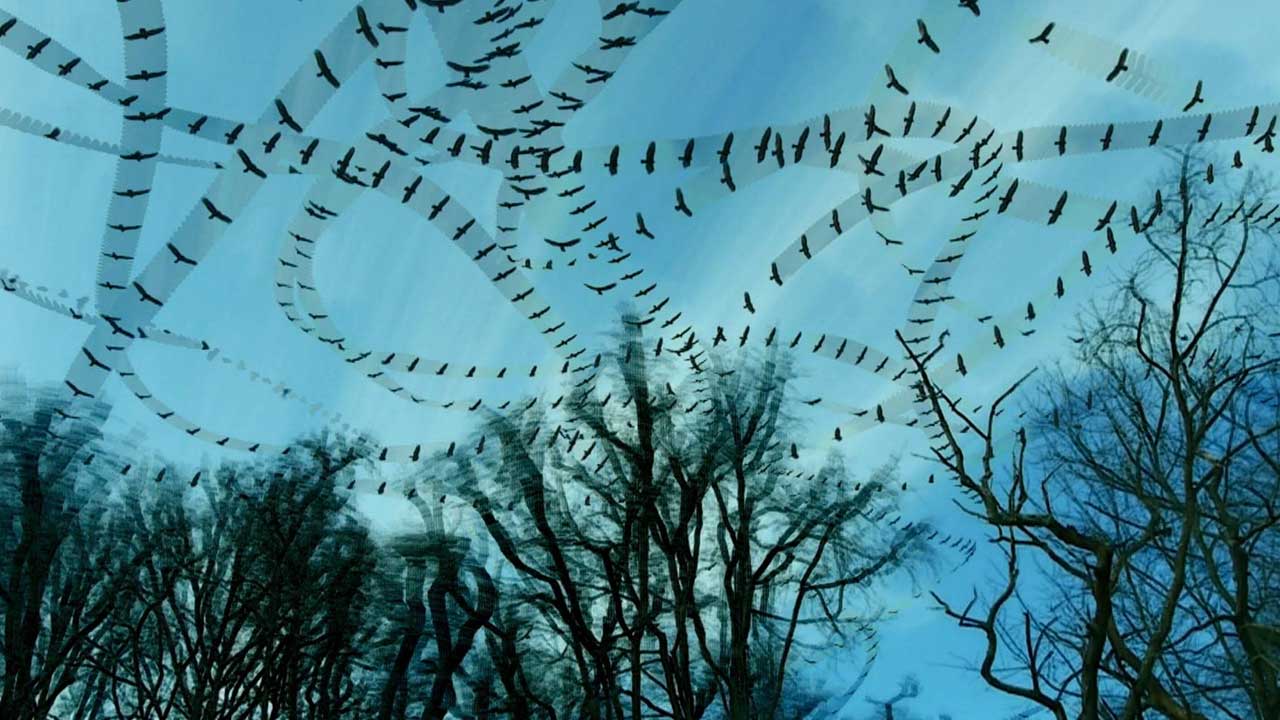 Tracing Animal Movement Patterns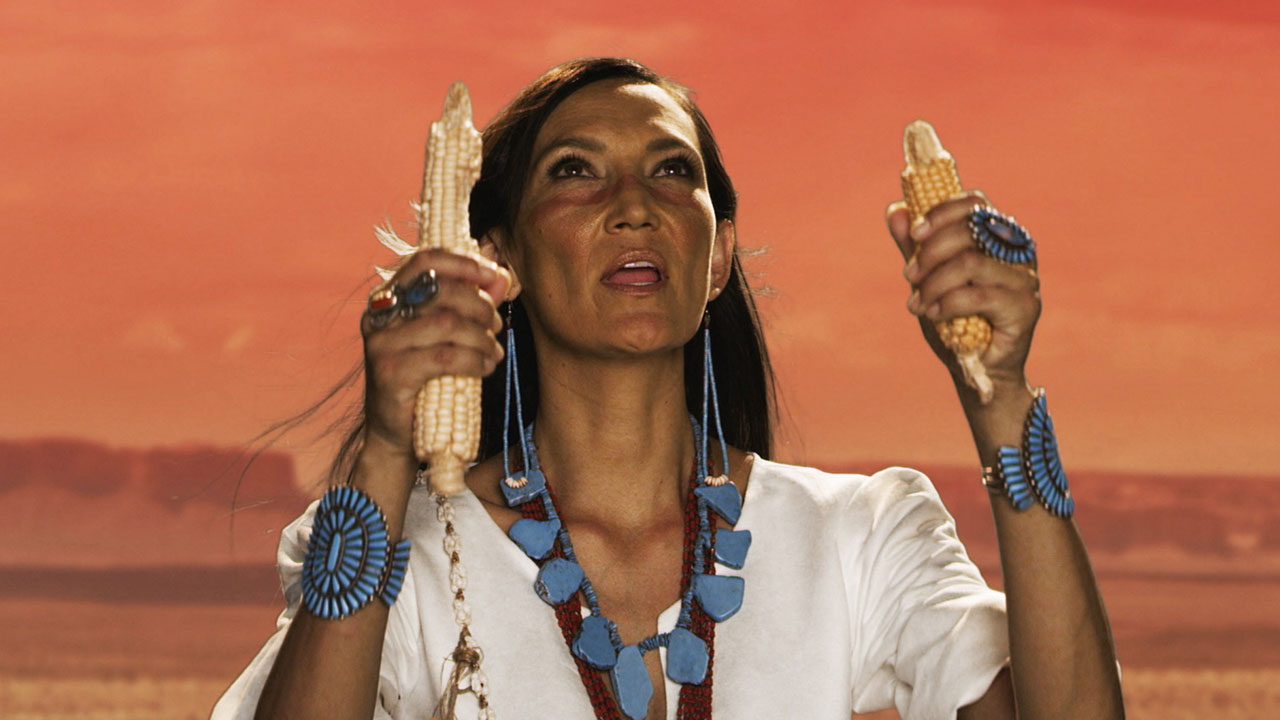 Indigenous Filmmakers Reimagine Science
Augmenting Human and Machine Intelligence with Data Visualization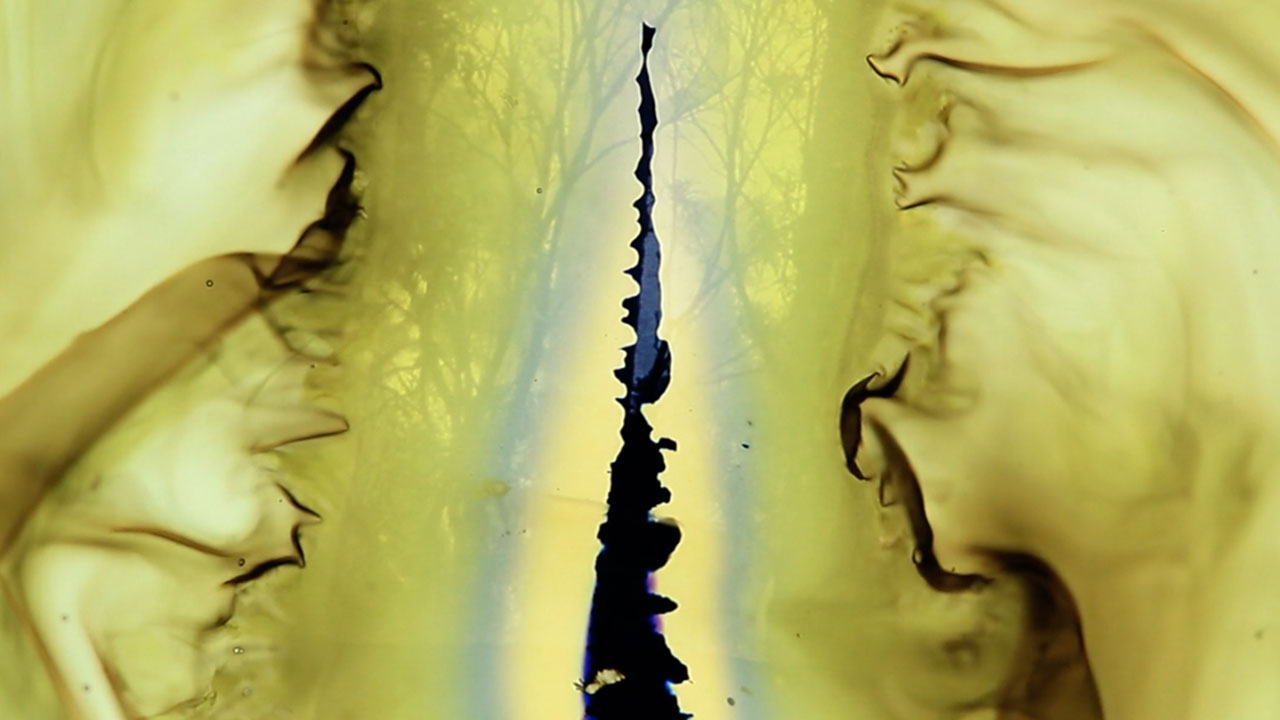 A New Wave of Climate Change Cinematography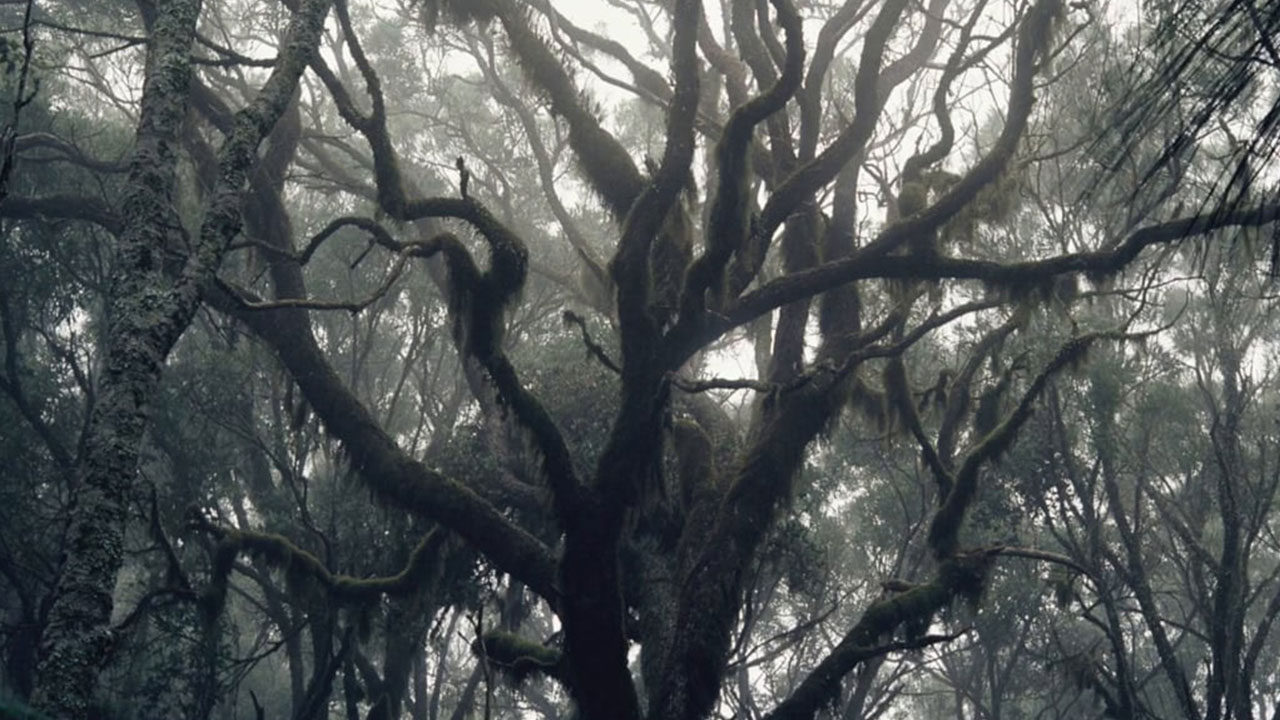 We and the Earth breathe together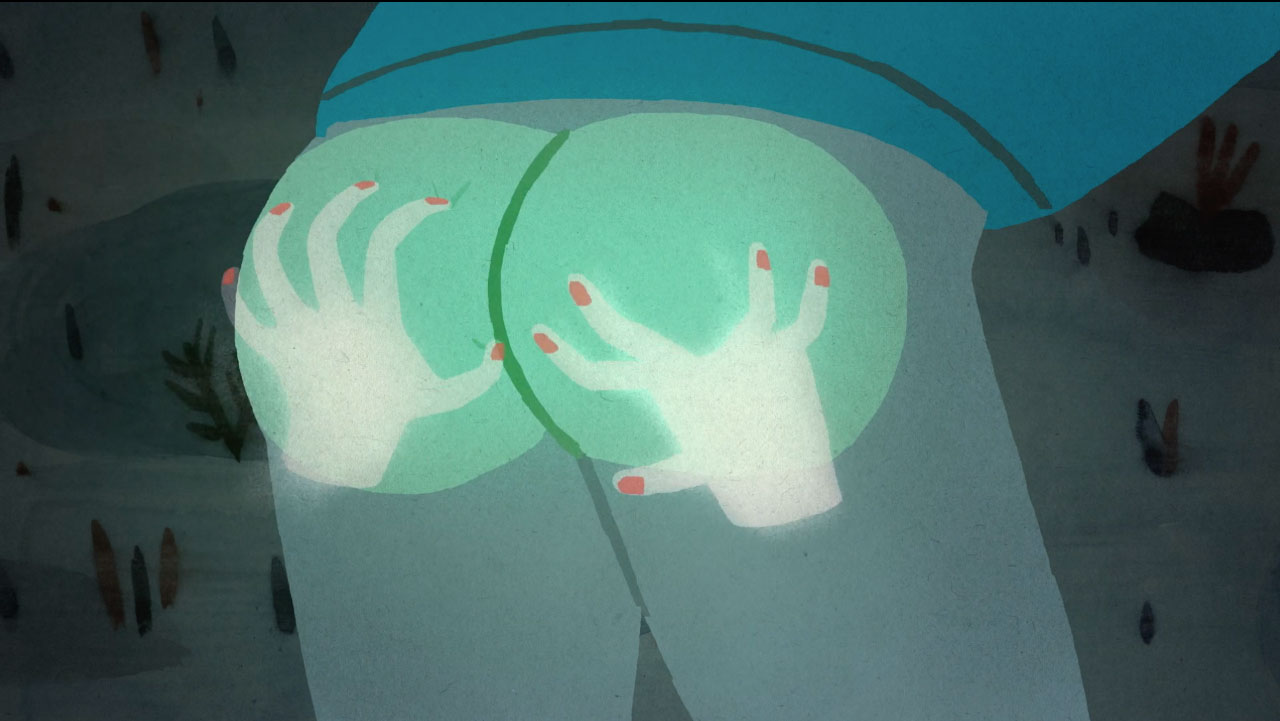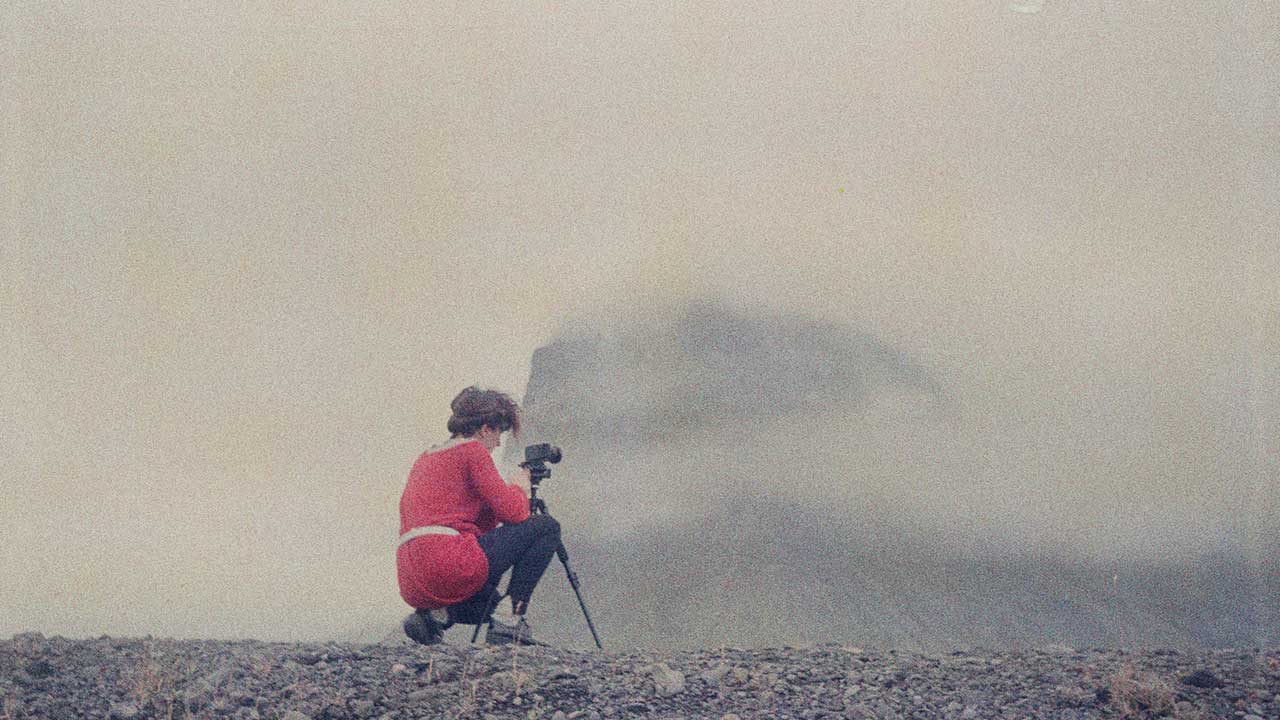 Redefining the Scientific Fiction(s)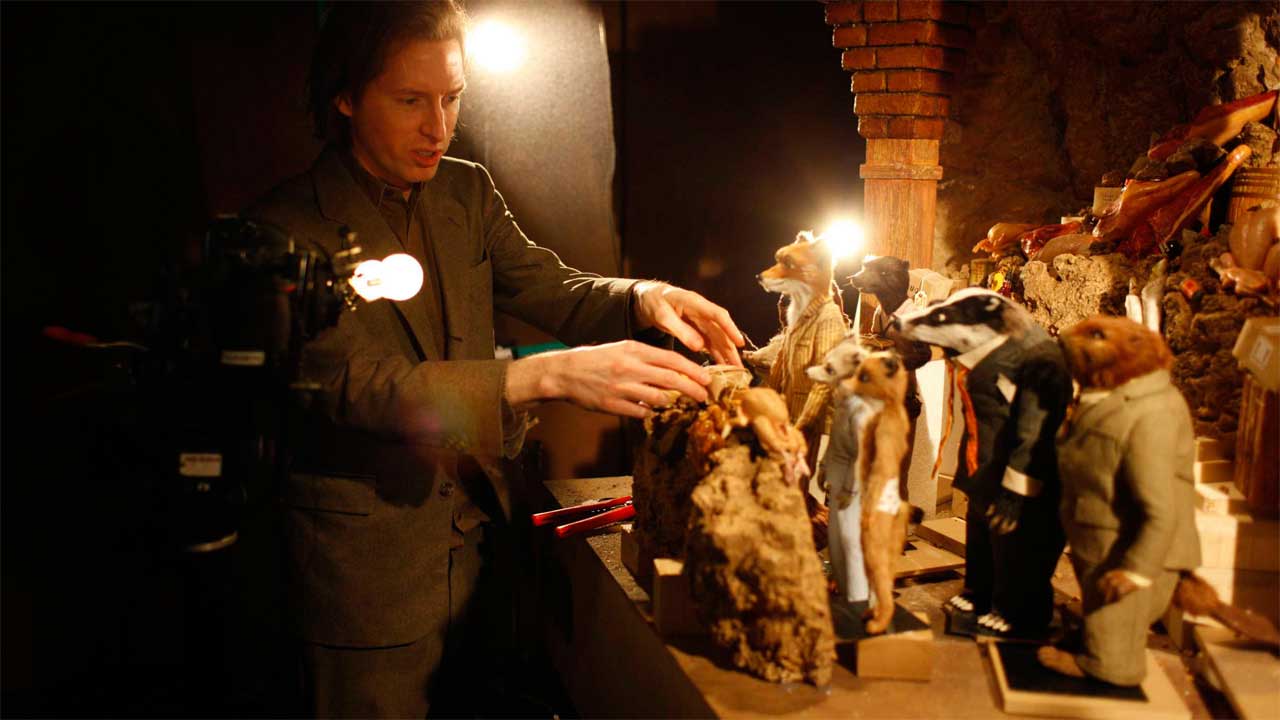 Stop Motion Narratives About Science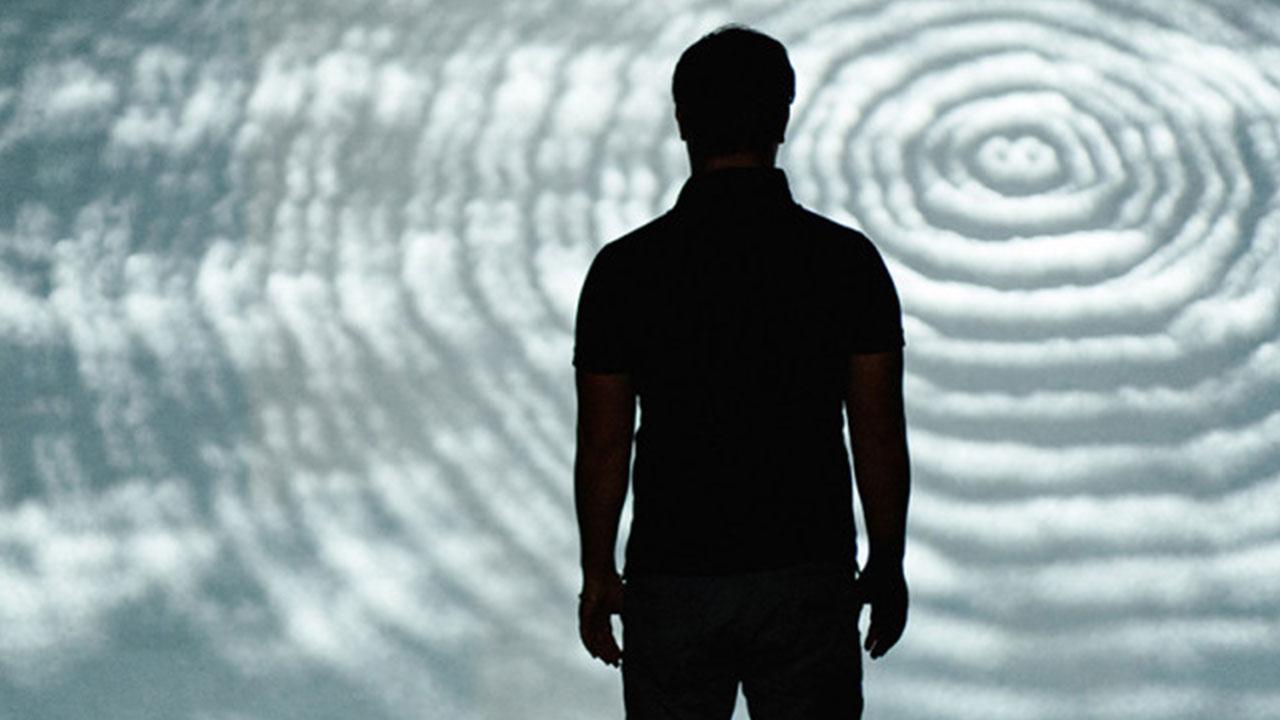 Labocine Invites Filmmakers to Apply for "Chimera Experiments"
The Pursuit of Hope and Knowledge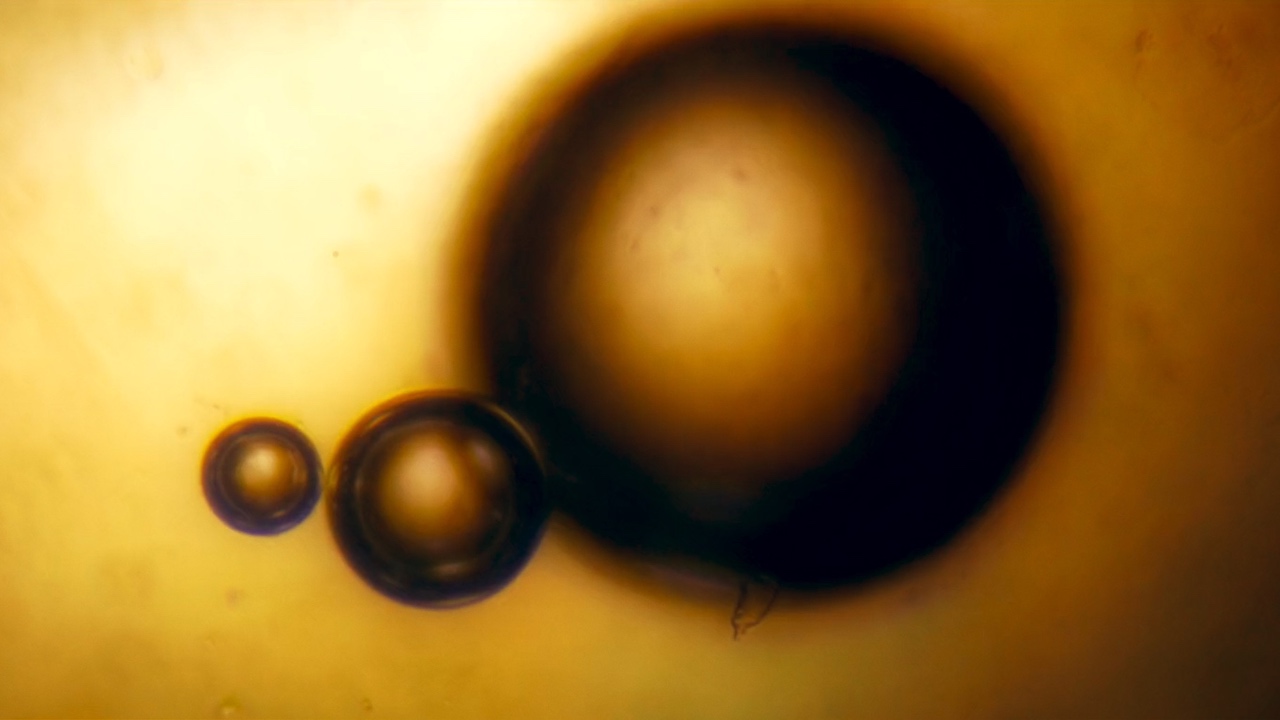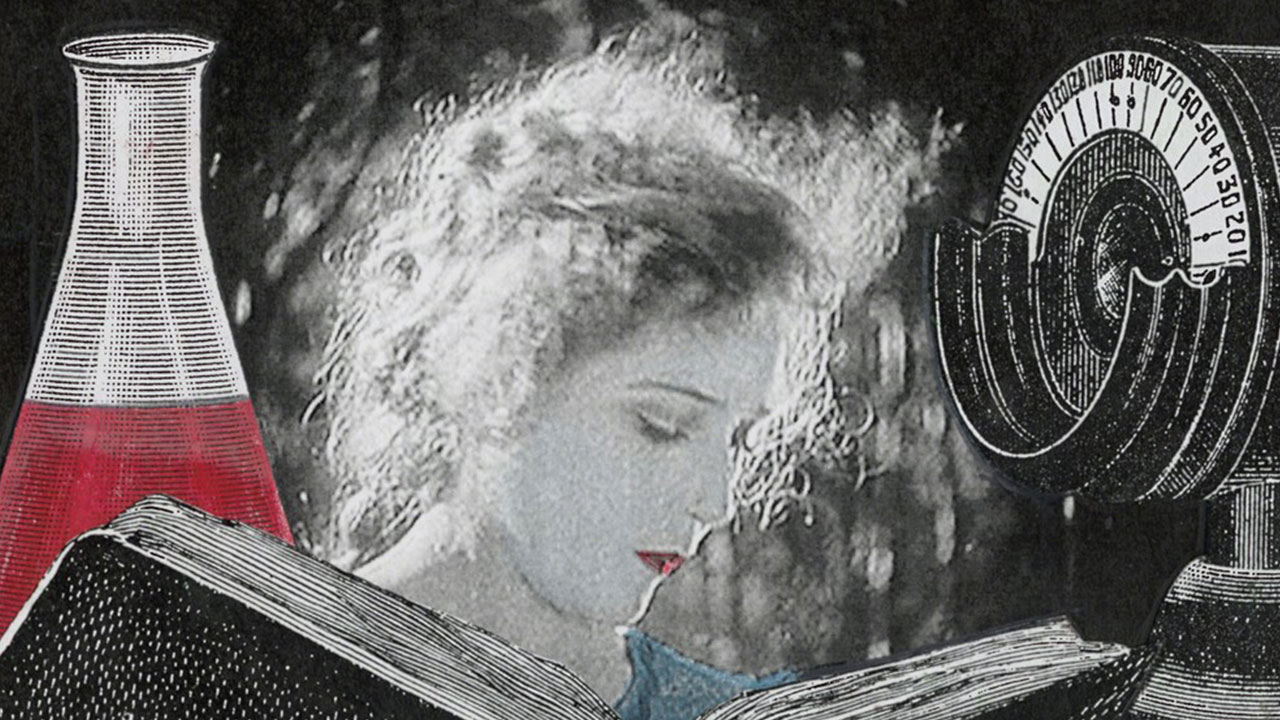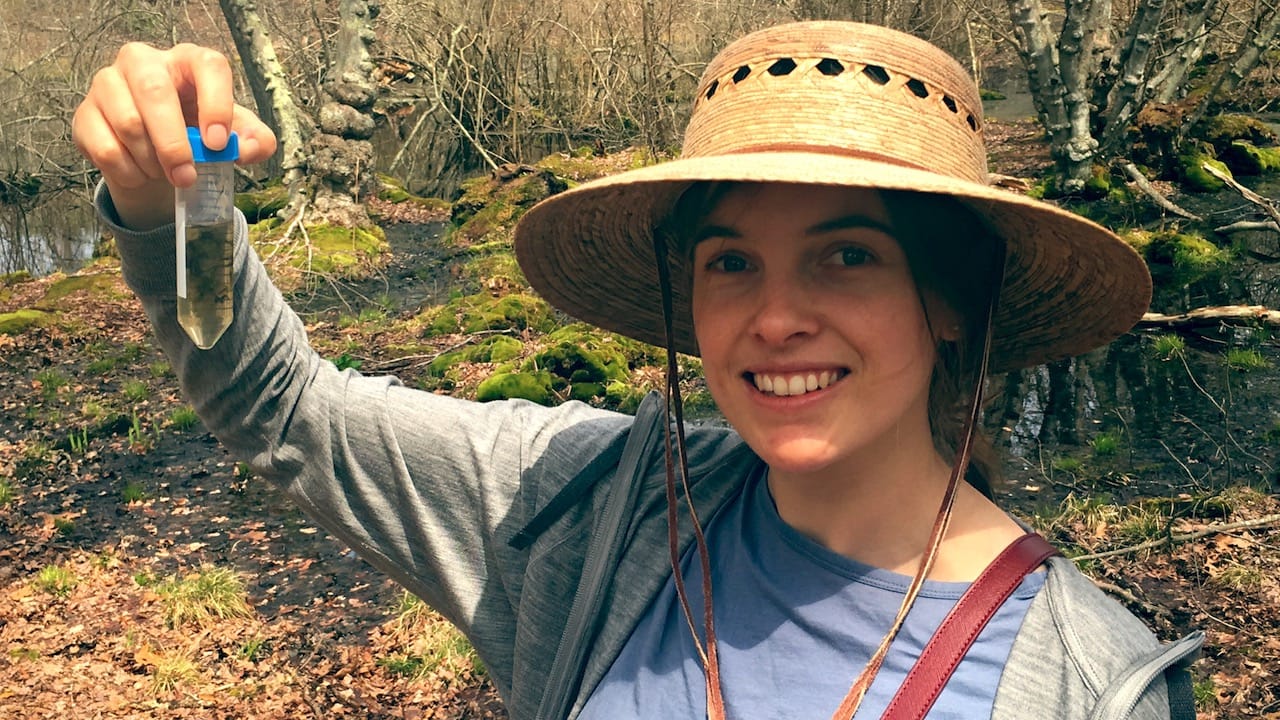 Selections From Pondlife: The Hidden World of New York City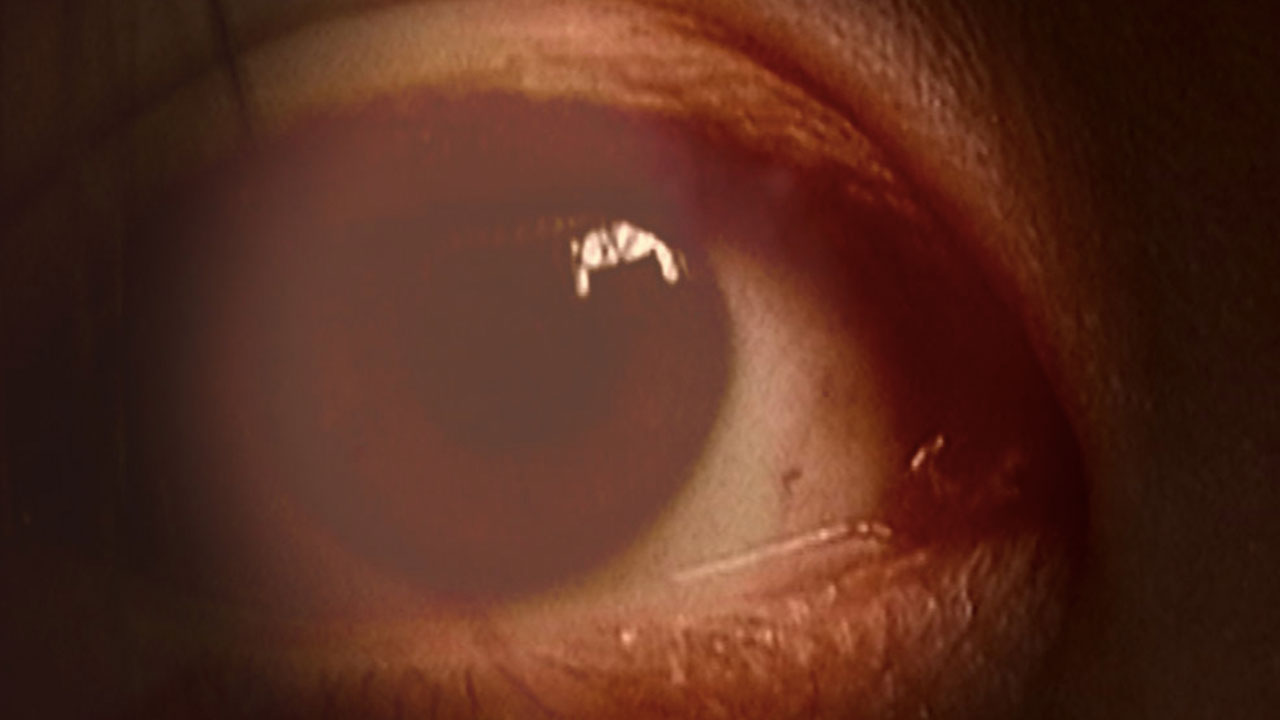 Top Ten: Animated Films from the Science New Wave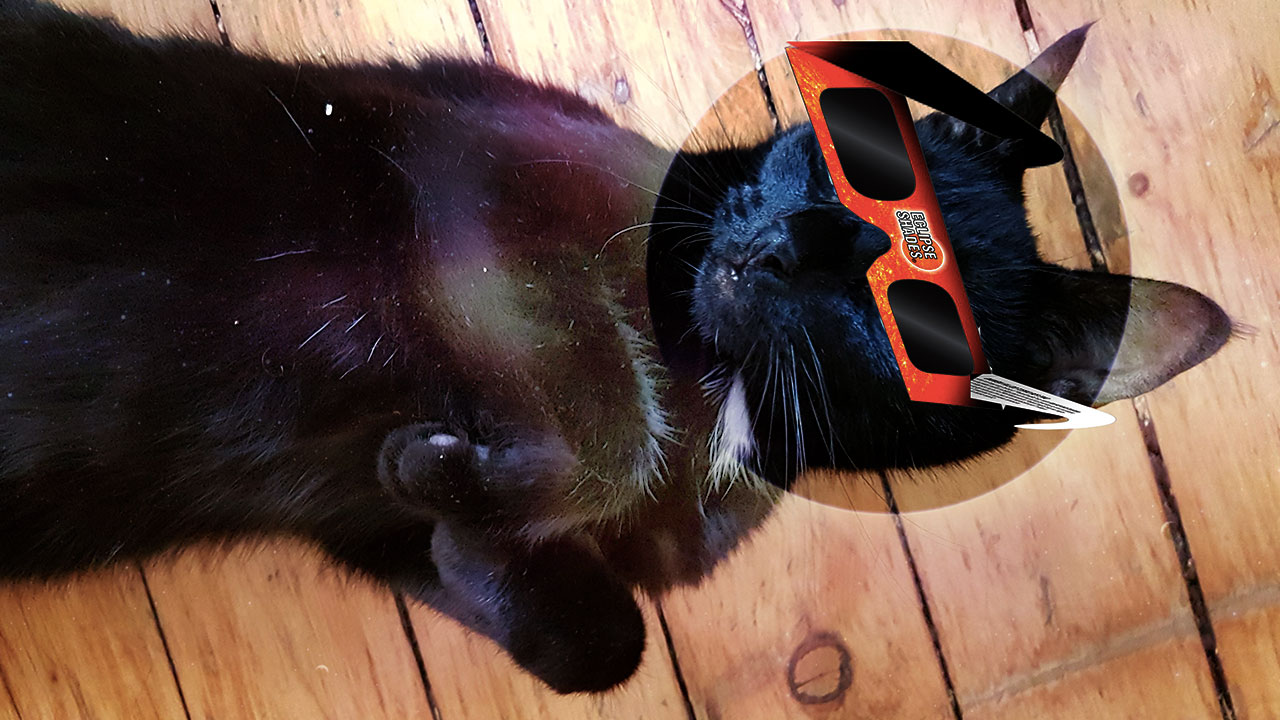 A.D.A.M. - ON SCREEN From Labocine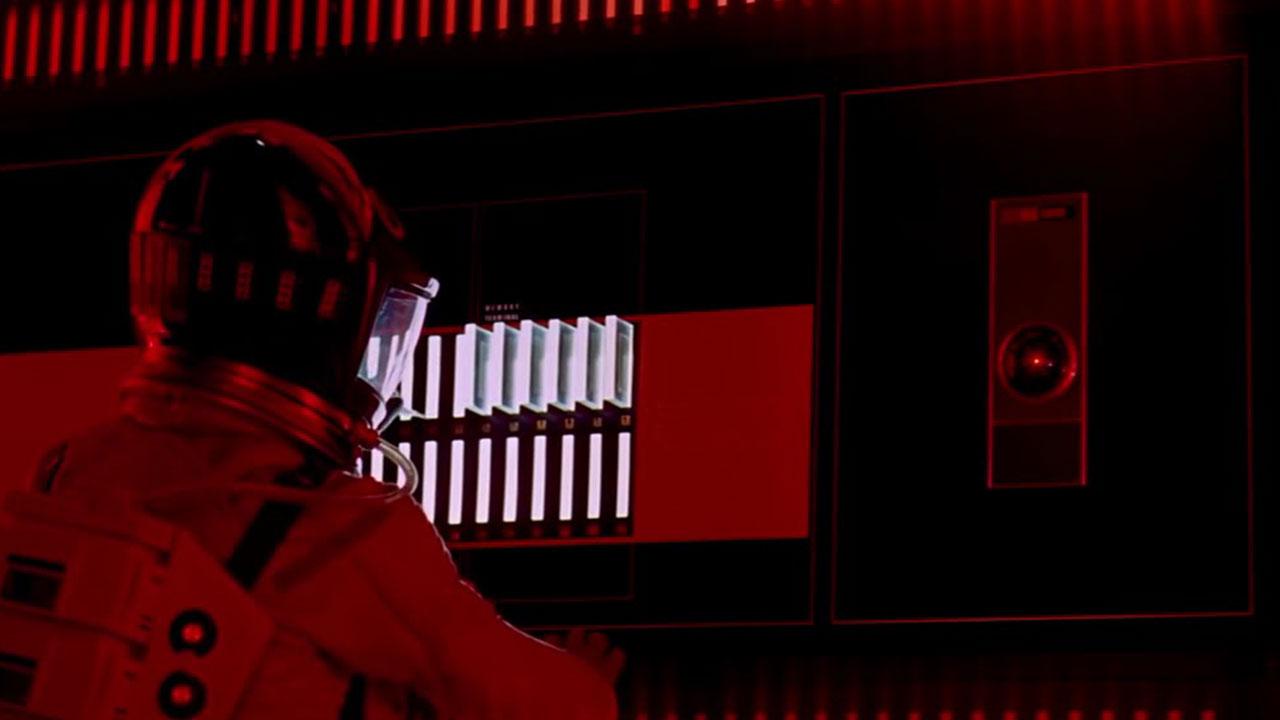 A Guide to Play AI (humans)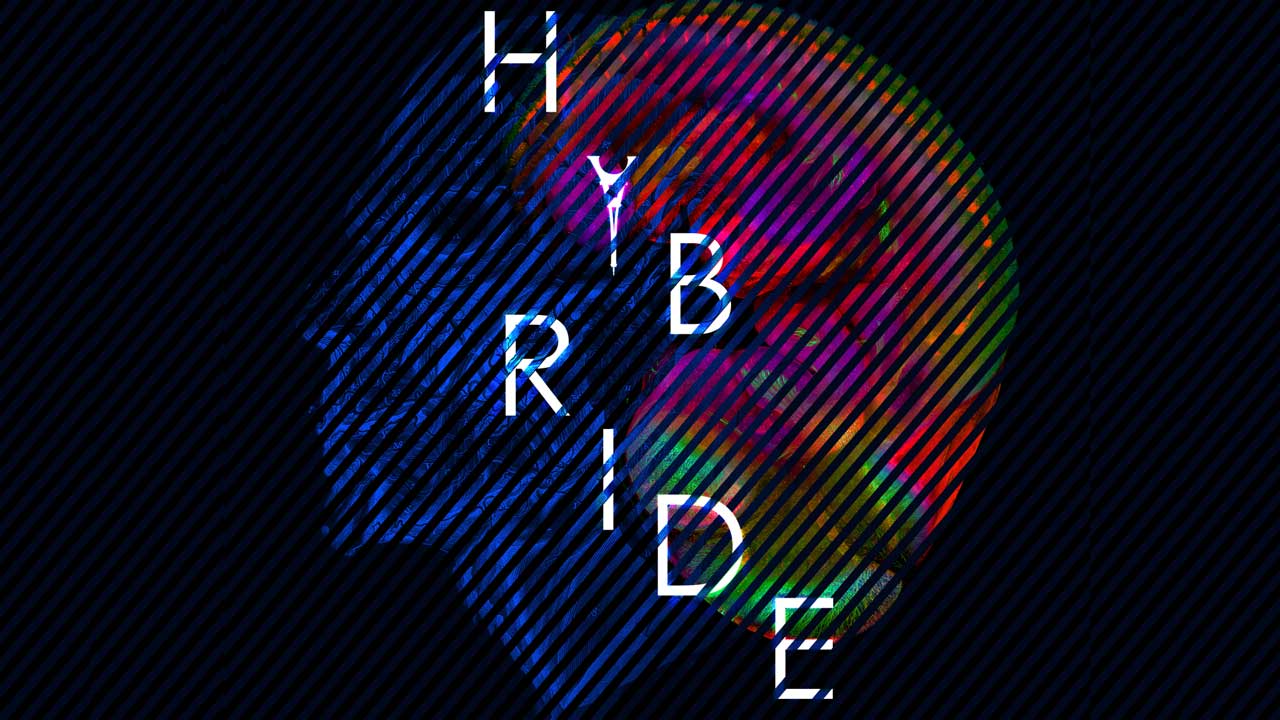 The Winning Films at Imagine Science Paris: A Celebration of Scientific Expressions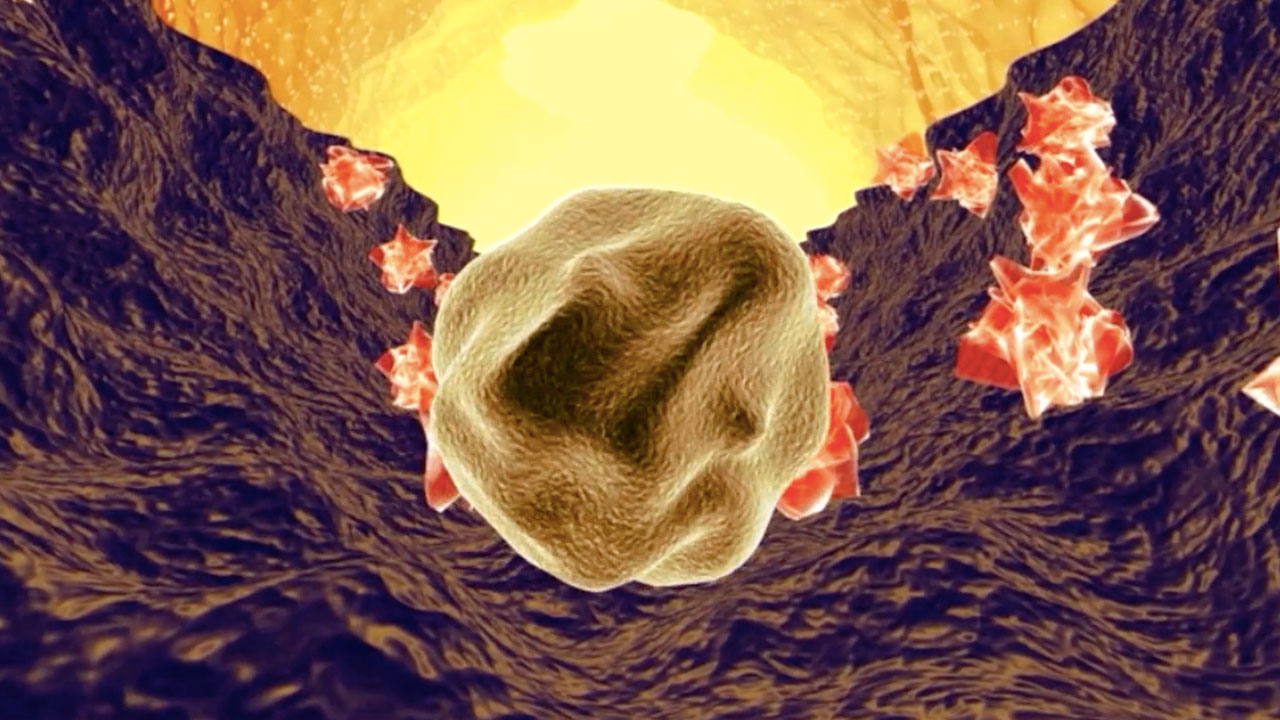 The Stem Cell: A New Protagonist Emerges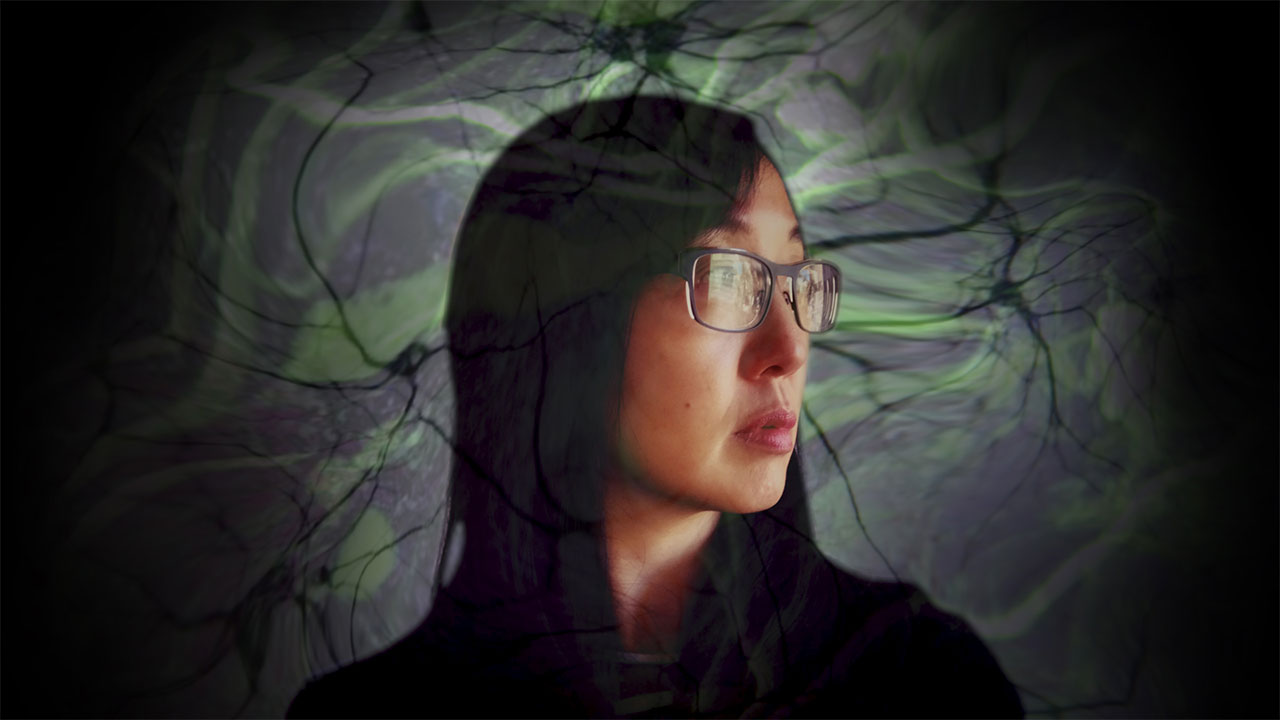 The Netherworld of Consciousness: Films of Jeannette Louie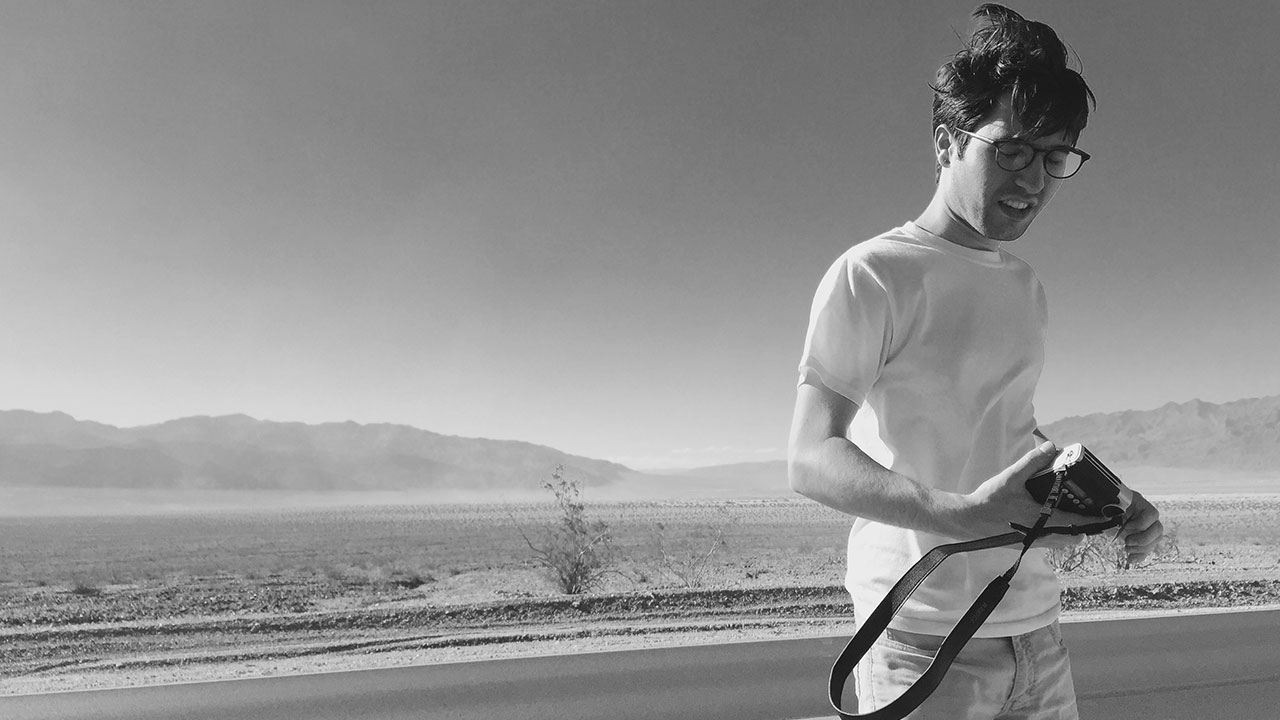 SciArt On Screen: Quimtai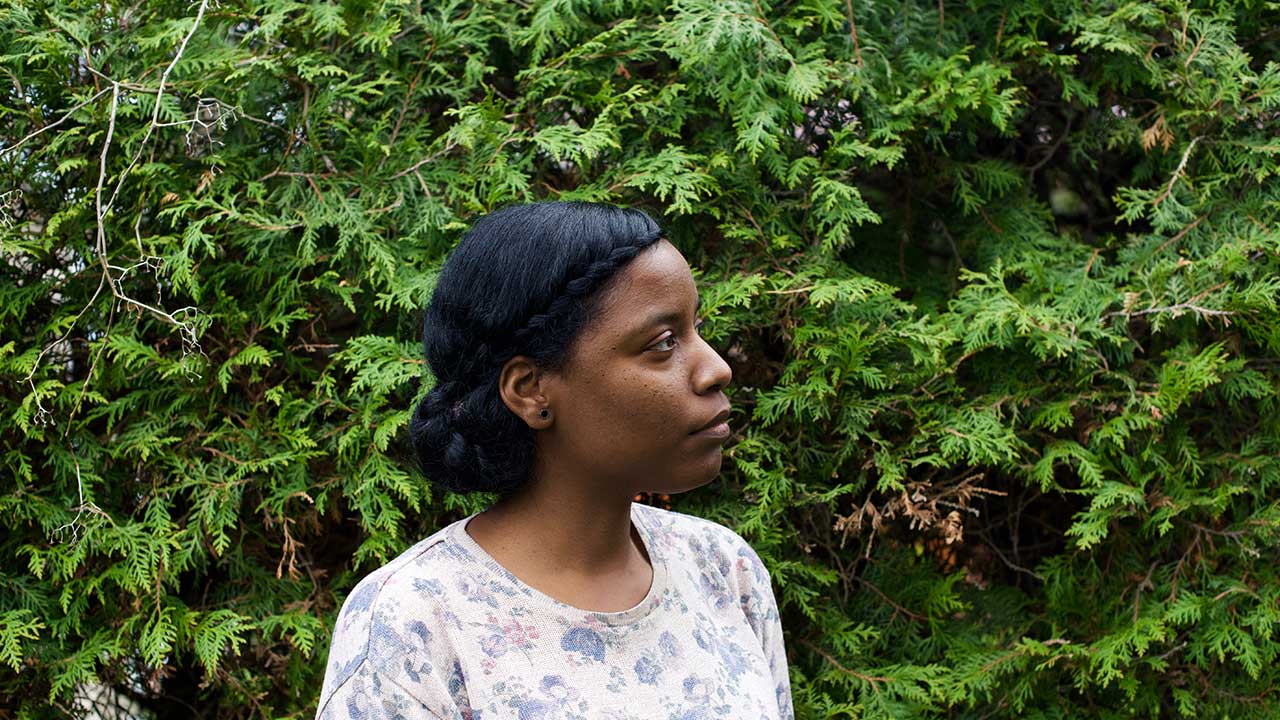 Poetic States, Celluloid Lands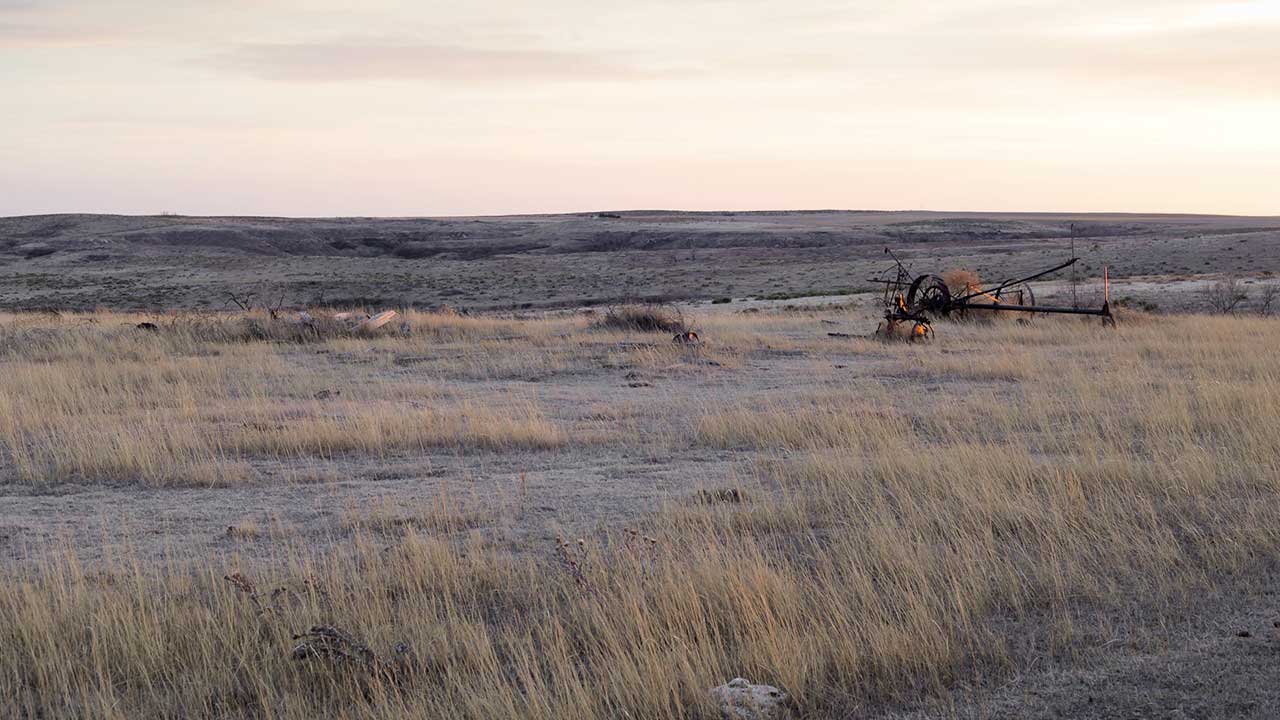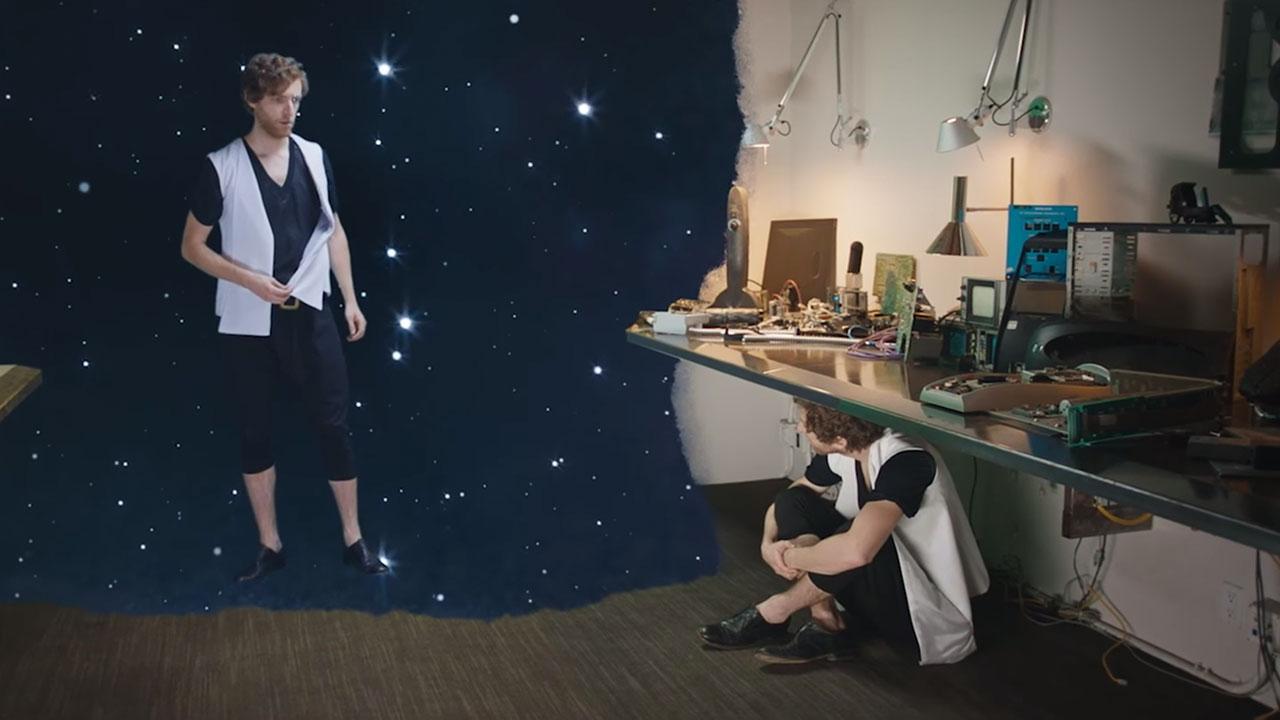 Science Makes for Great art, But What About the Reverse?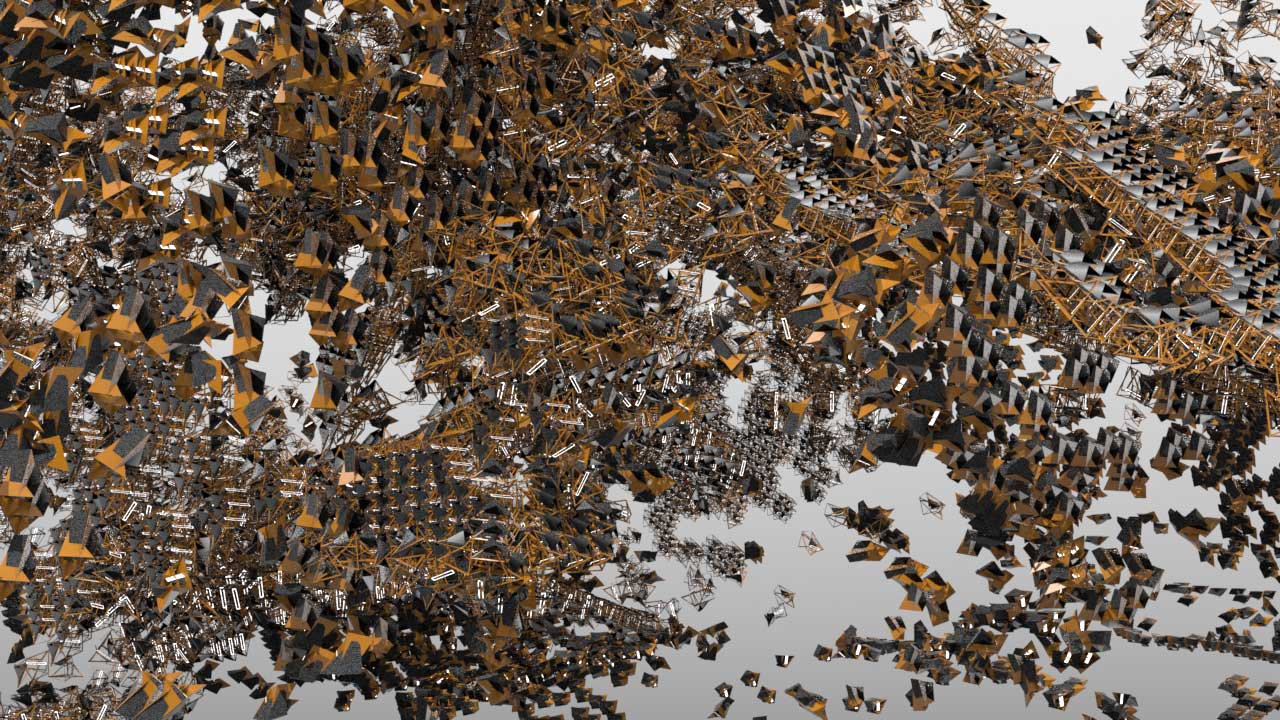 Migration: The 13th Annual Imagine Science Film Festival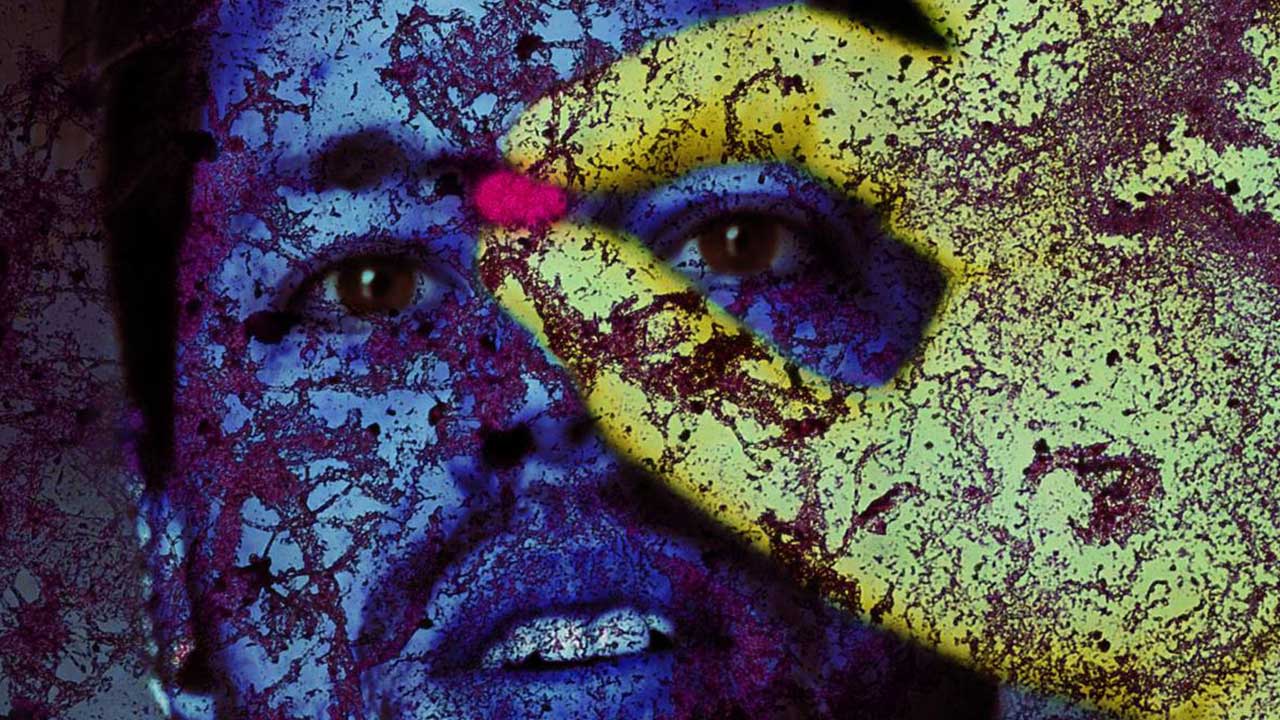 Hacking Your Genes Has Never Been Easier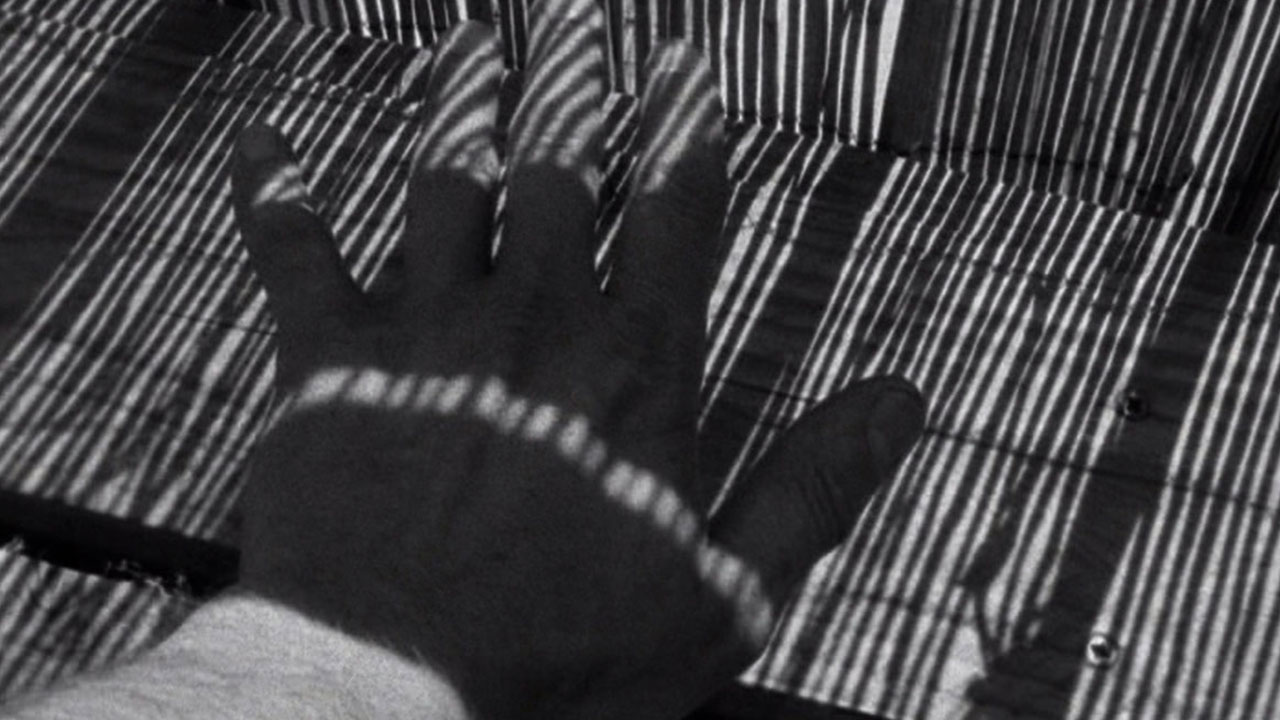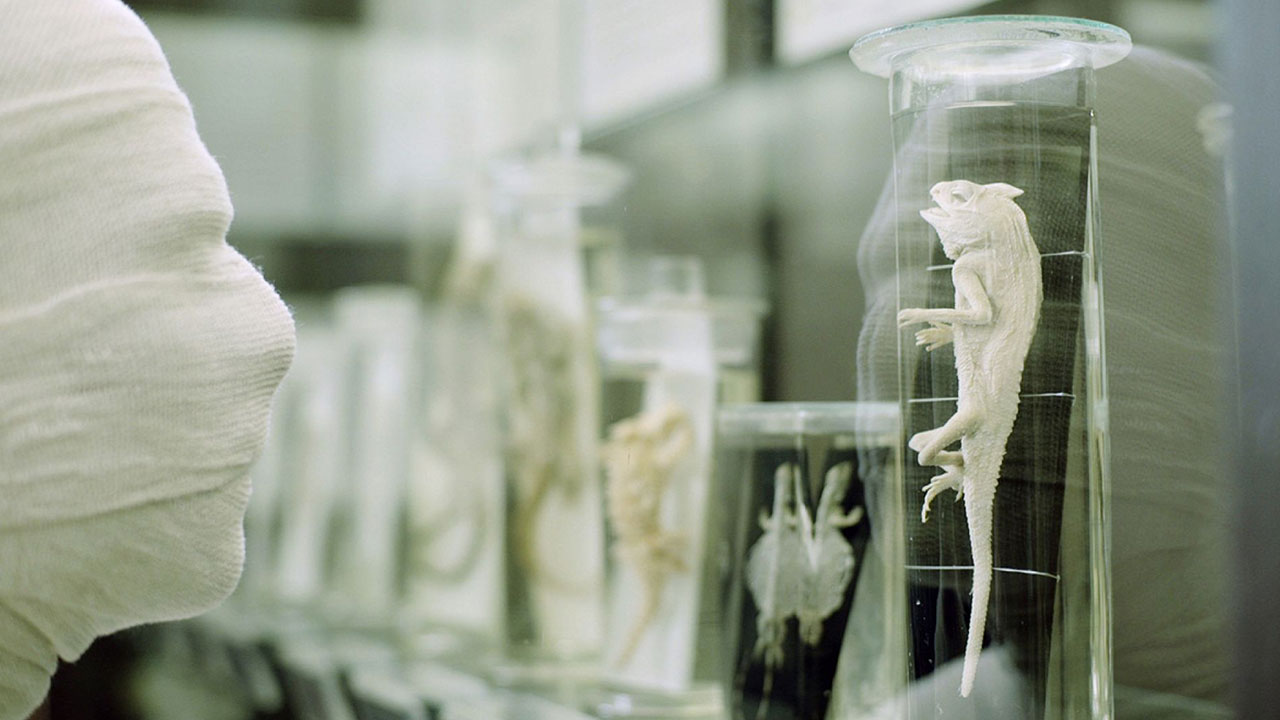 Immortality and Resurrection For All!!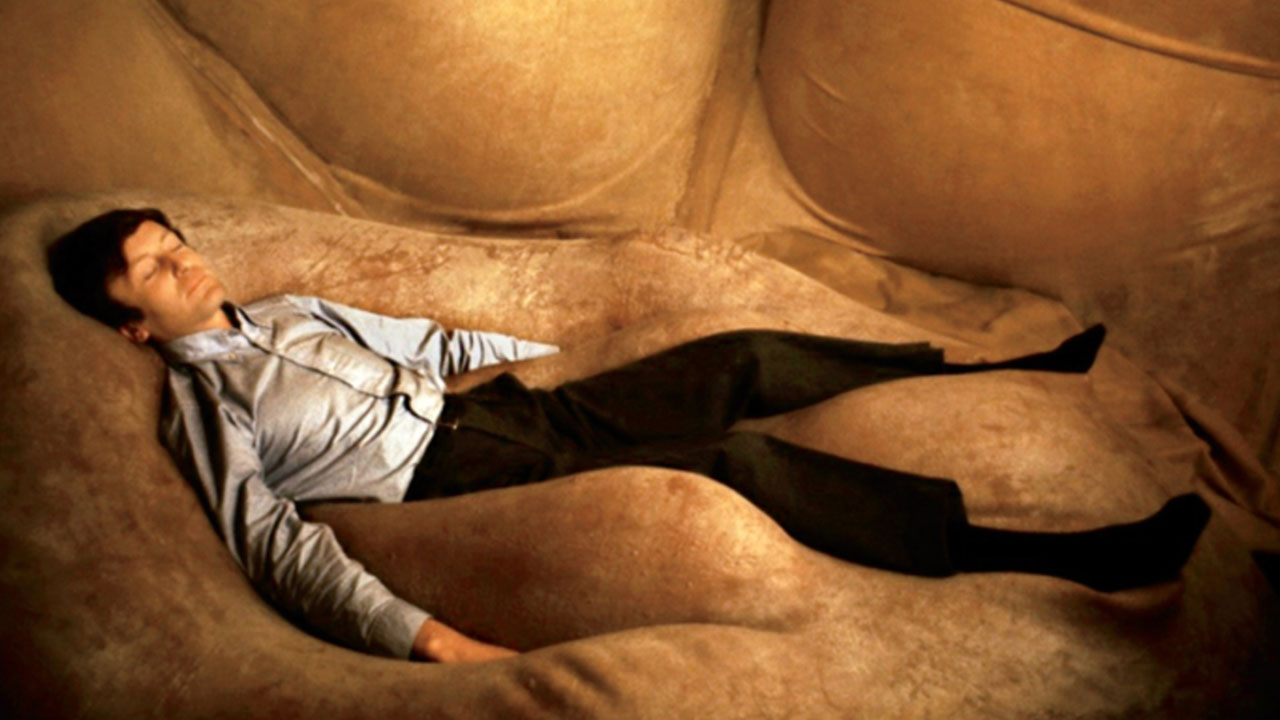 Why Haven't We Seen Visitors from the Future Yet?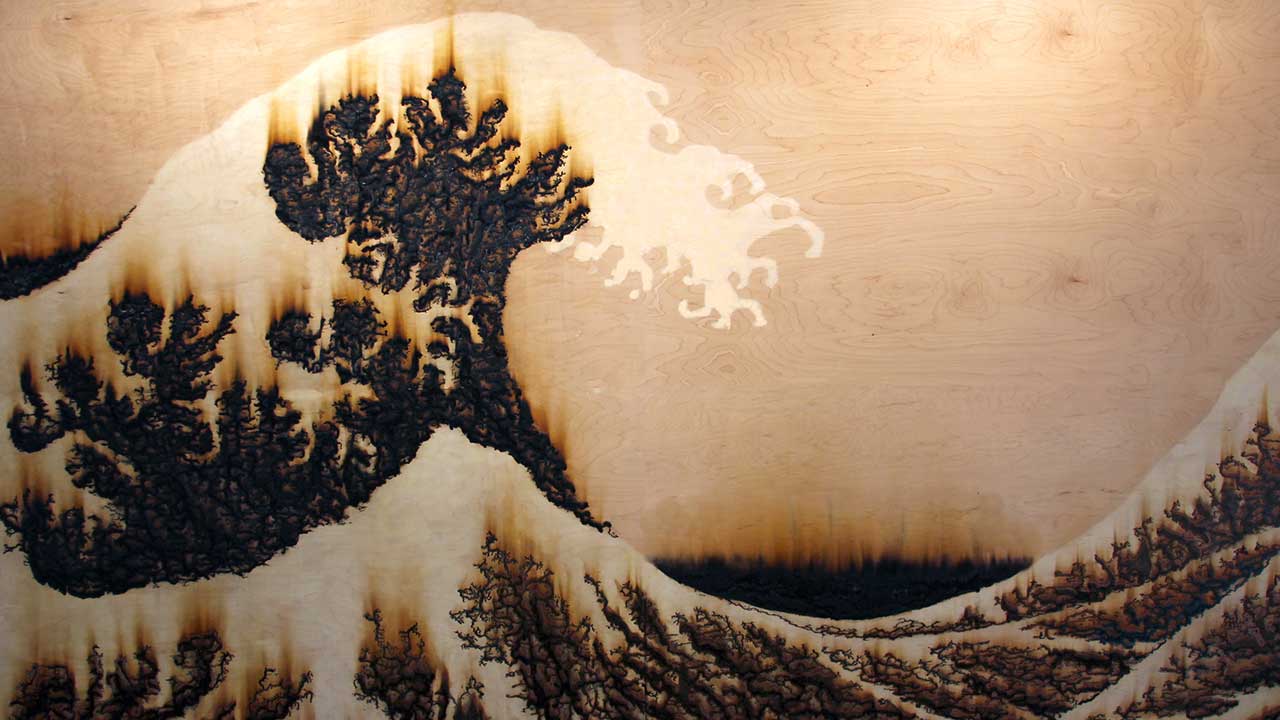 Film, Knowledge, Networks: the Collaboratorium + Open Media Science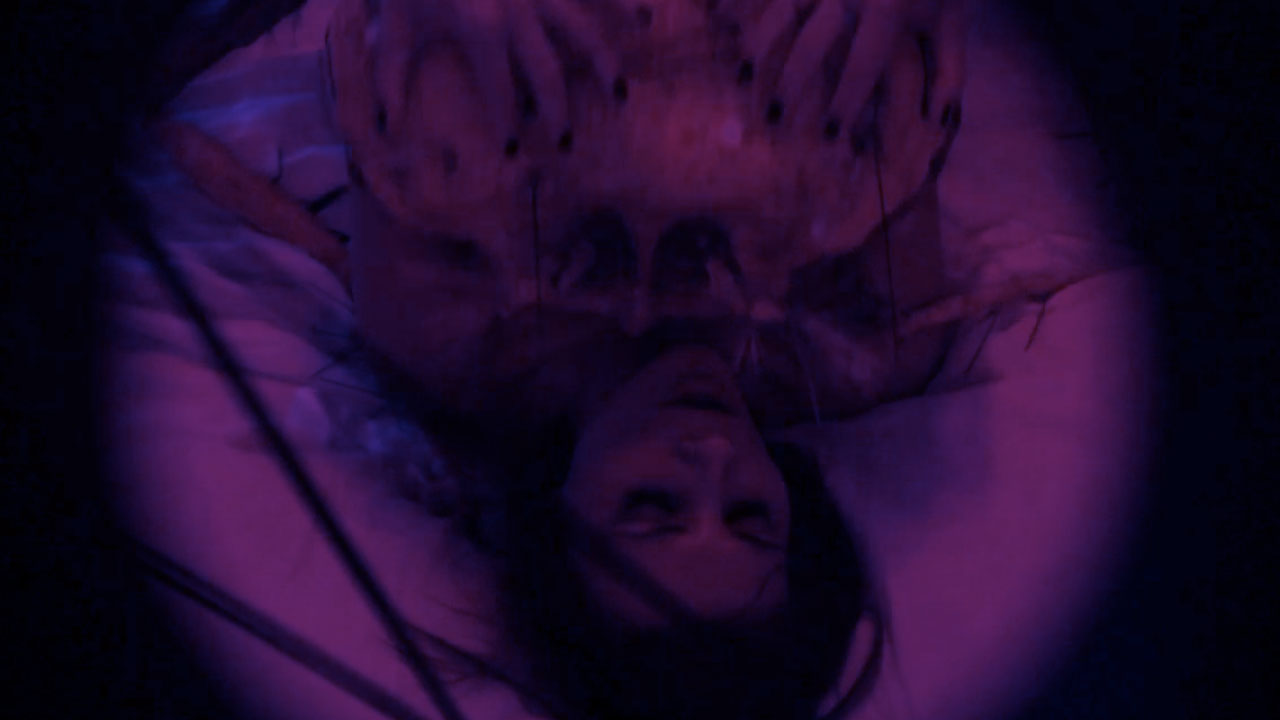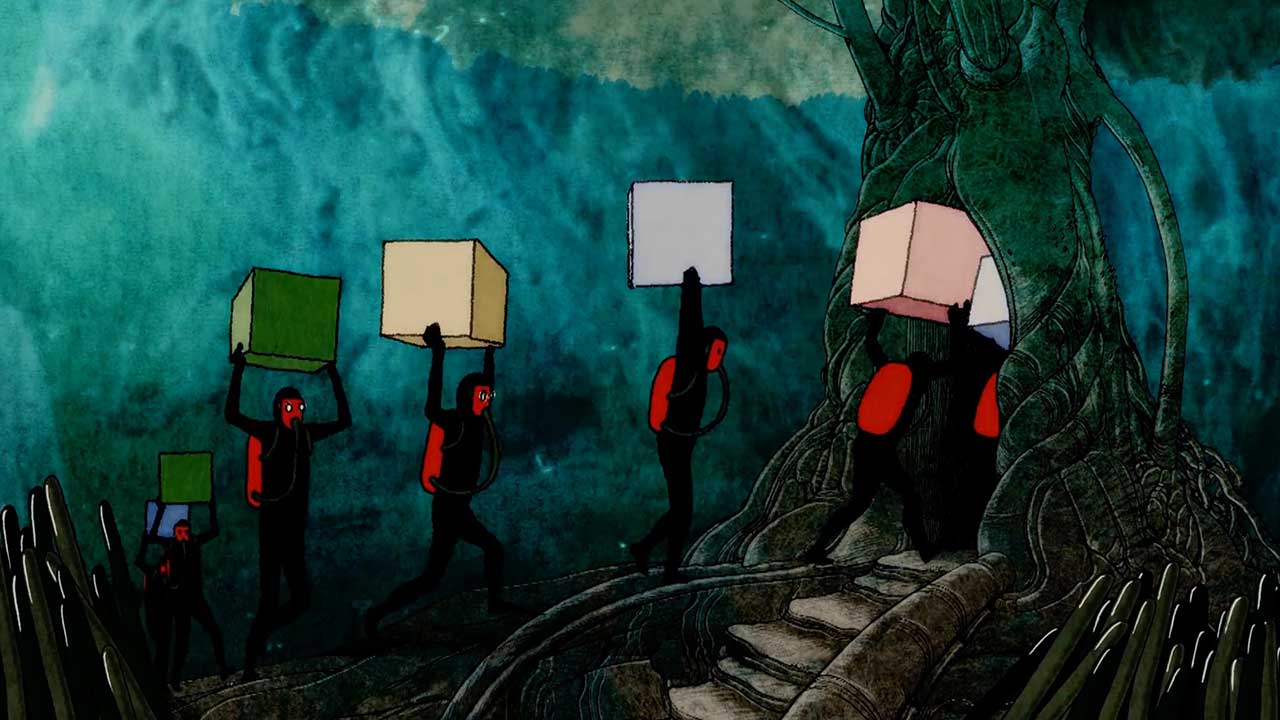 Animated. Science. Fiction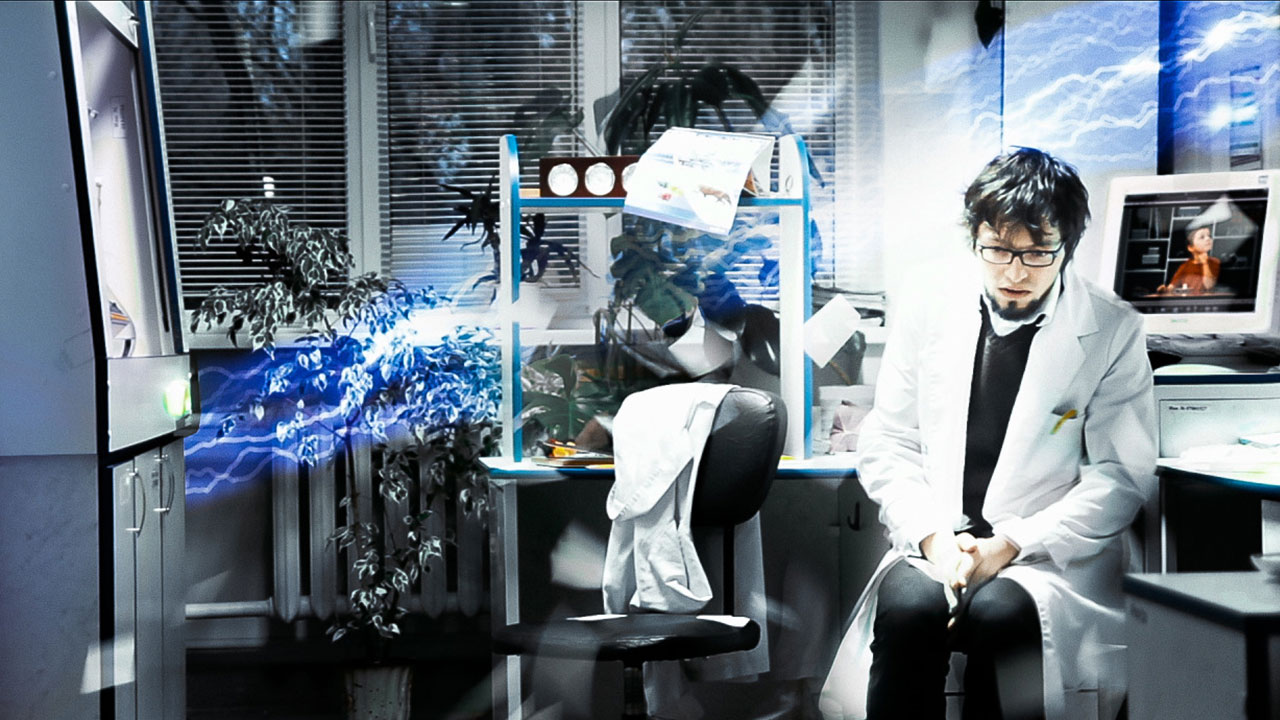 Adding Film to the Science Syllabus (Part 3)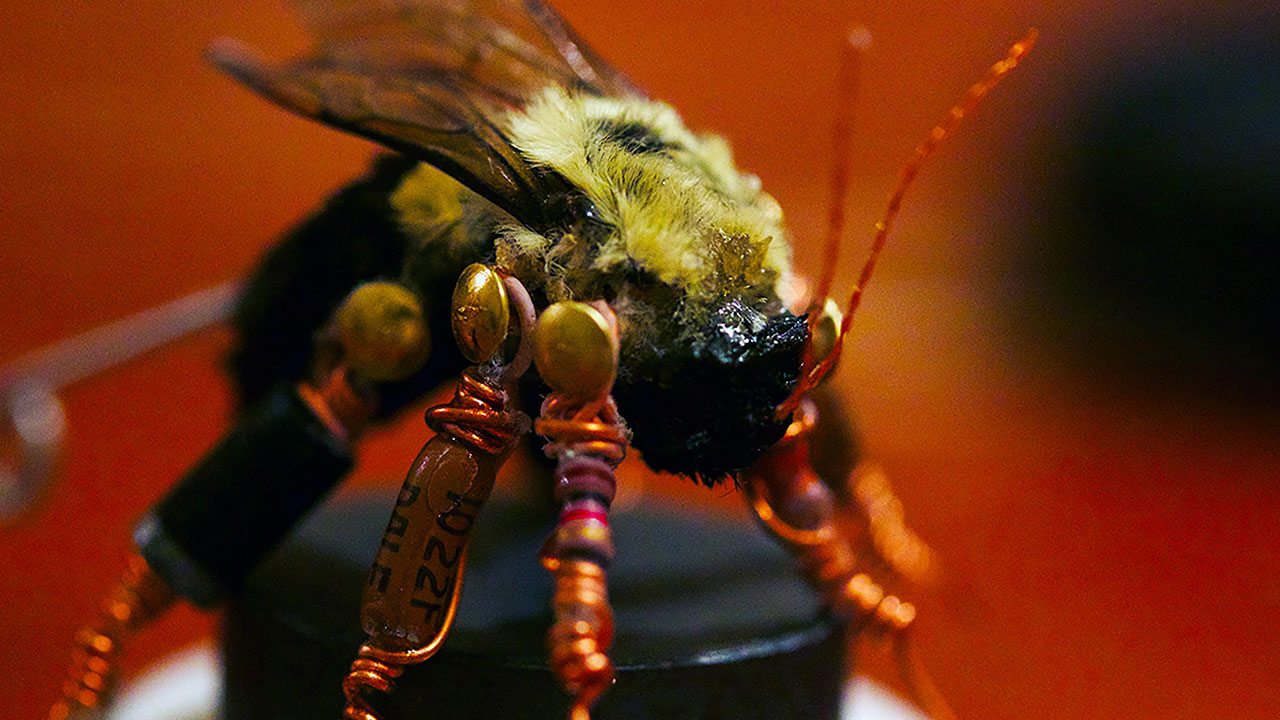 New Life: Survival and Resurrection in short film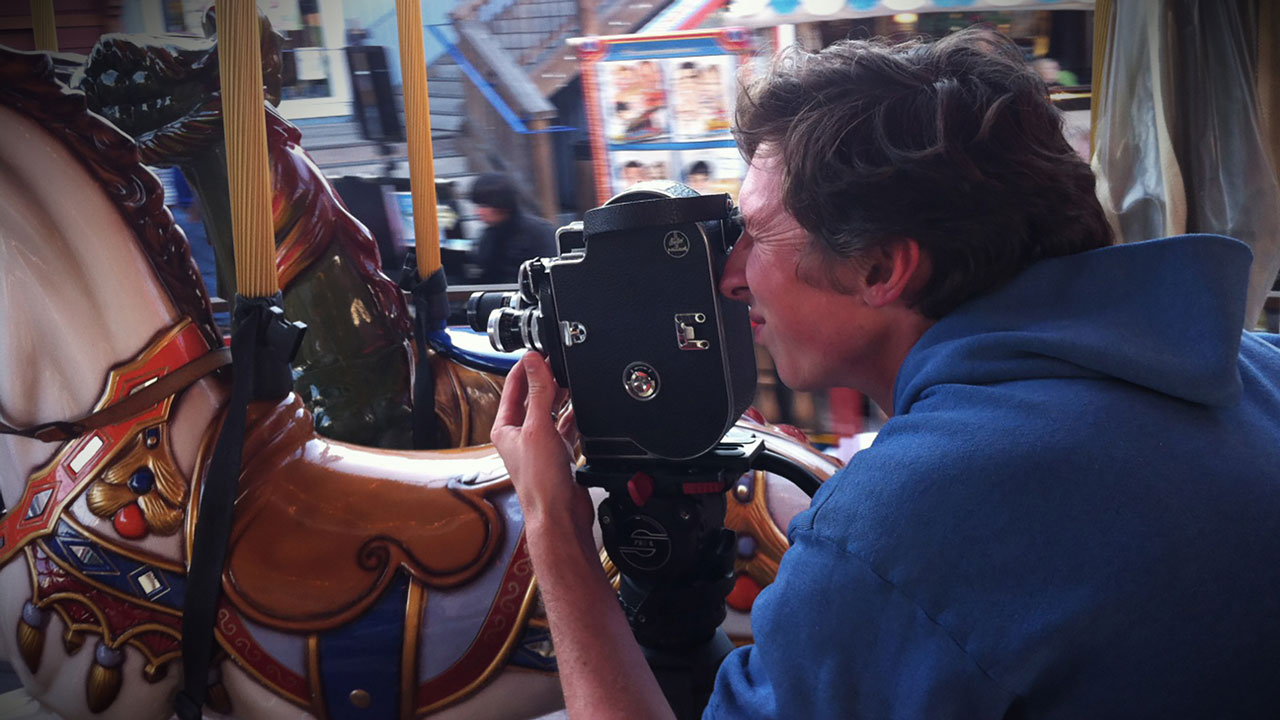 Close Examinations: Decibels, Droughts & Death
Territories at the Microscopic Level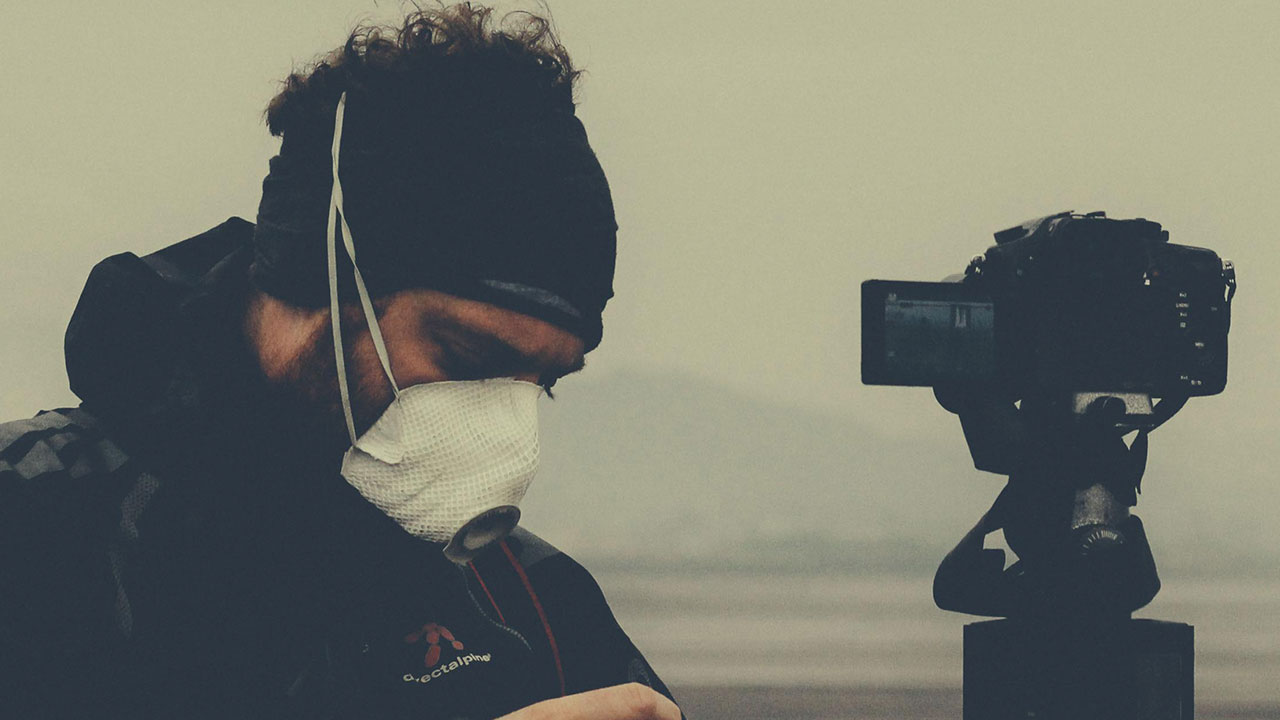 Stories from the the Edge of the Map
How Ordinary Things Transform Into a Magical World Under The Microscope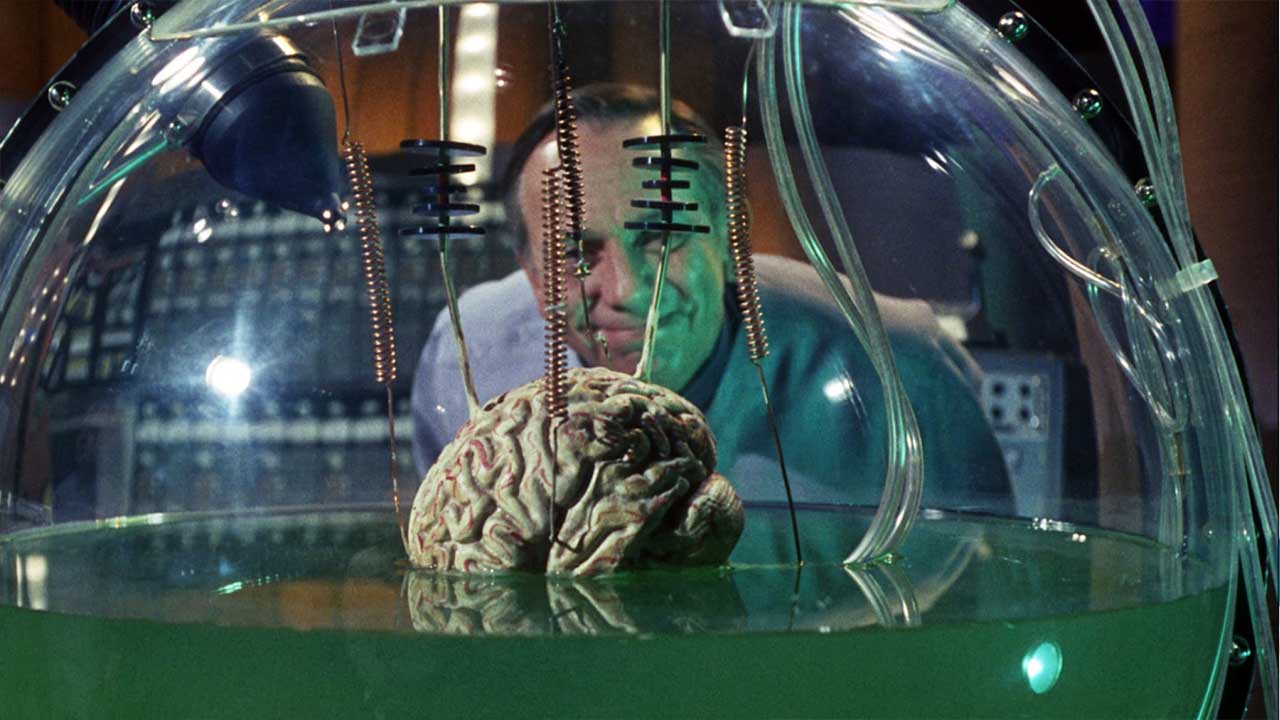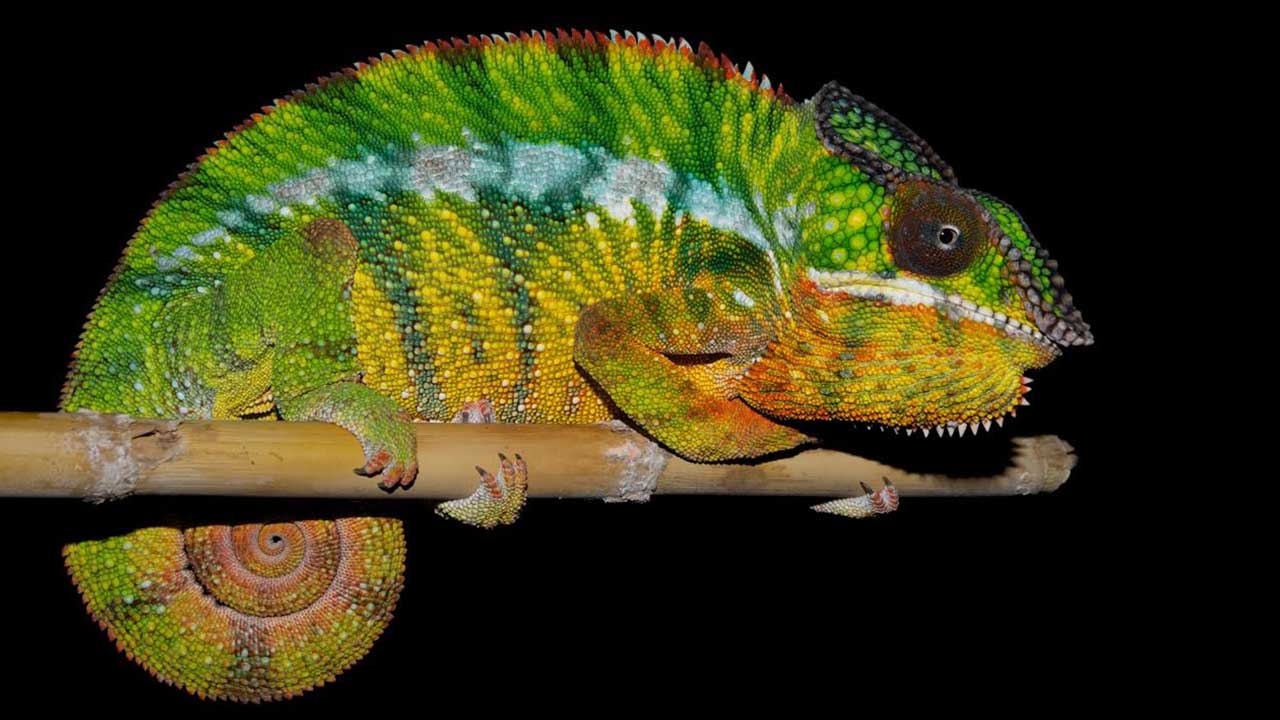 Recording a Chameleon Changing its Color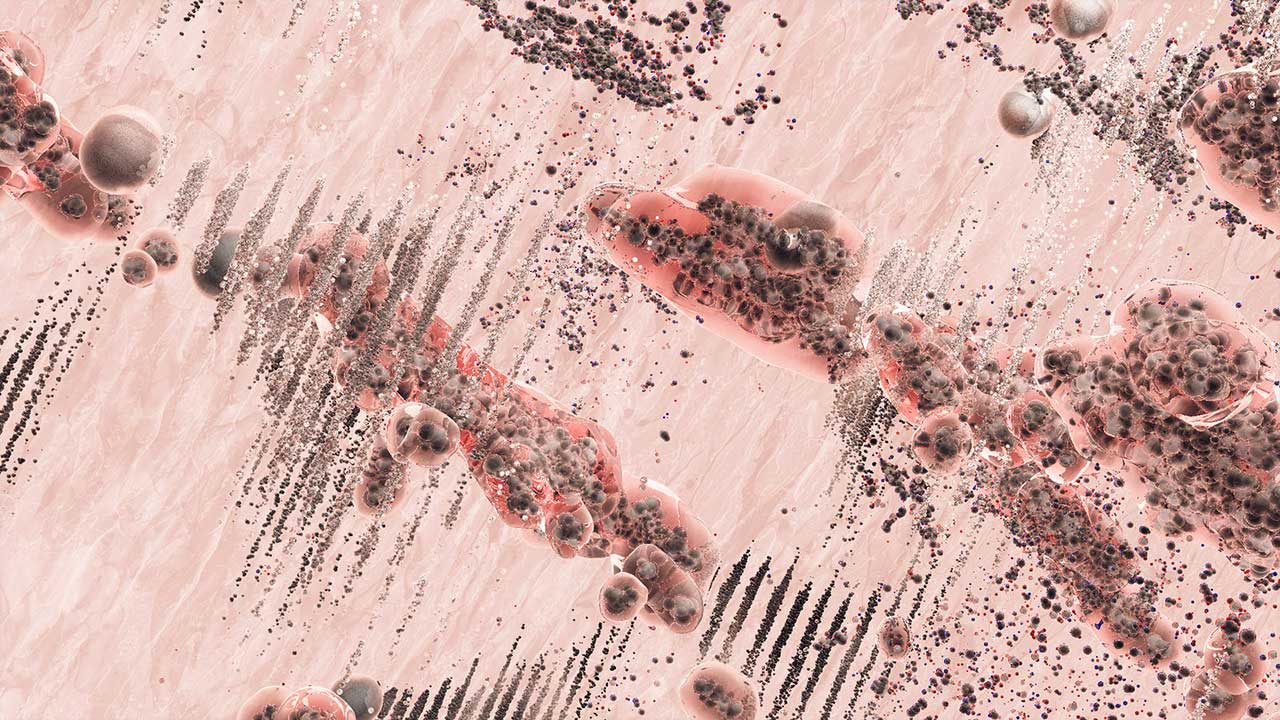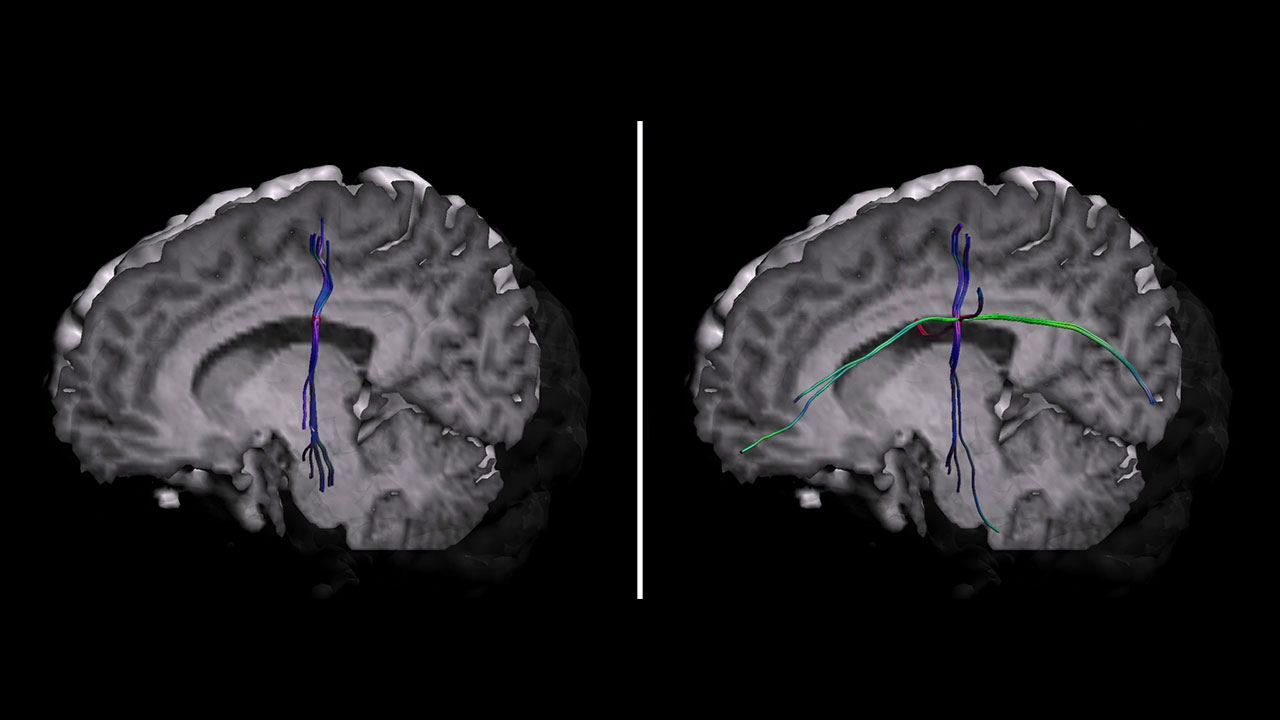 Visualizing an Intimate Journey Through the Brain
Visions of the Future: The Artist Depiction Series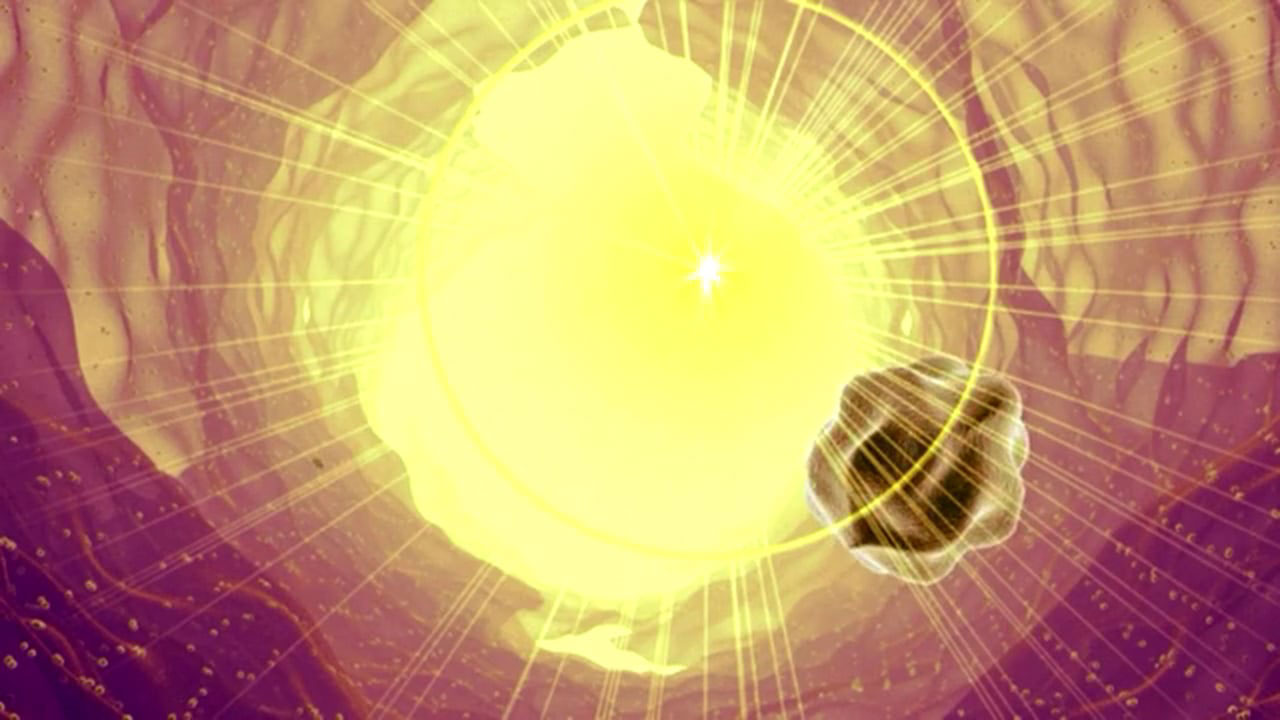 Abstract theory has real consequences, in the past and today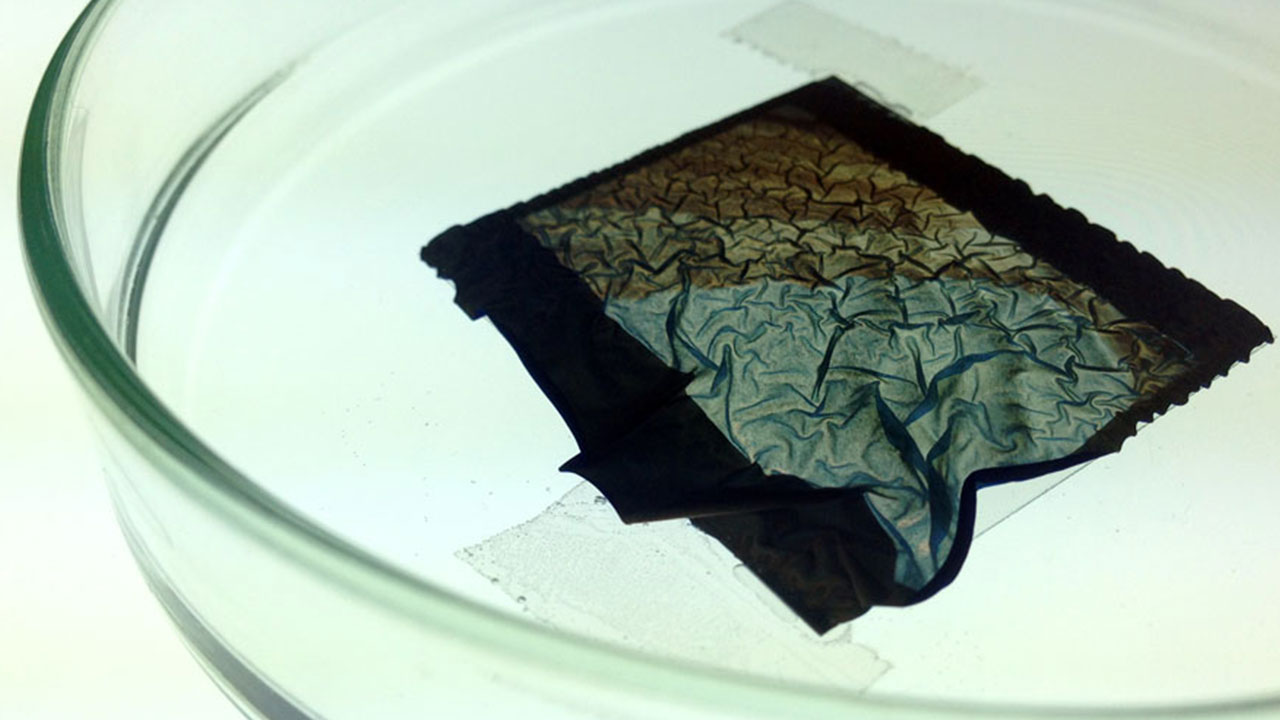 Old Growth: A material metaphor for humanity's effects on the environment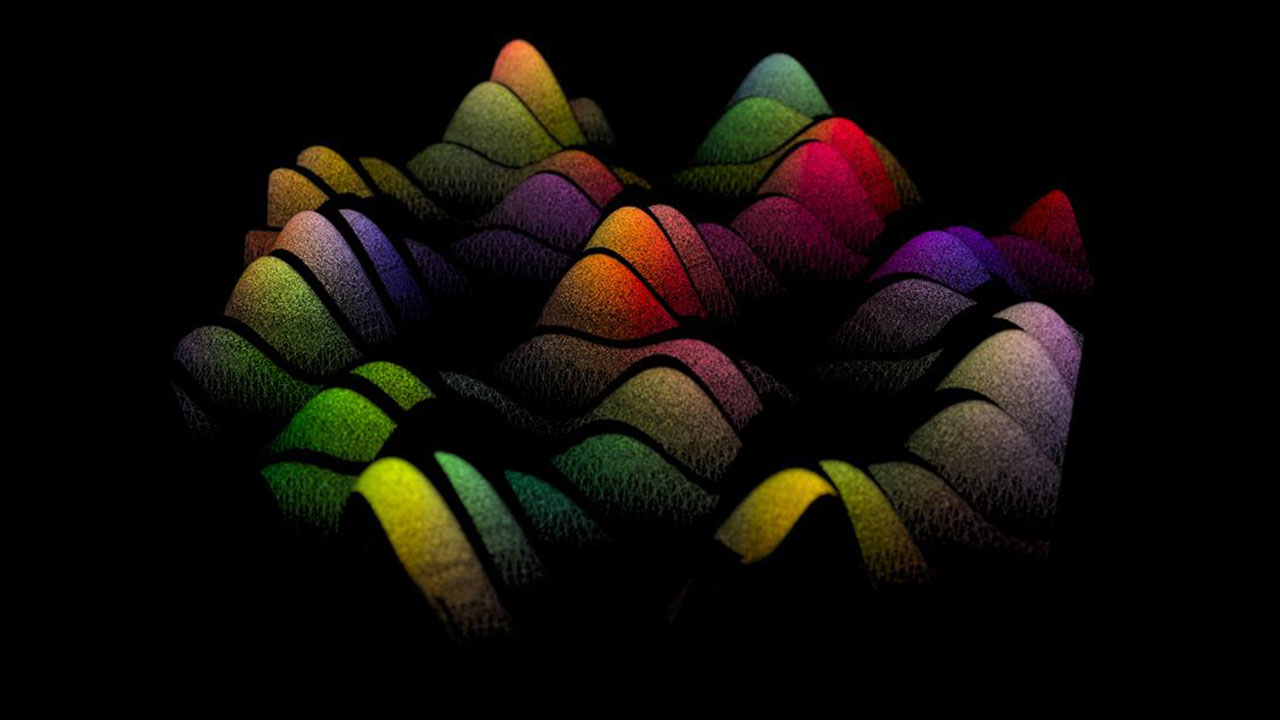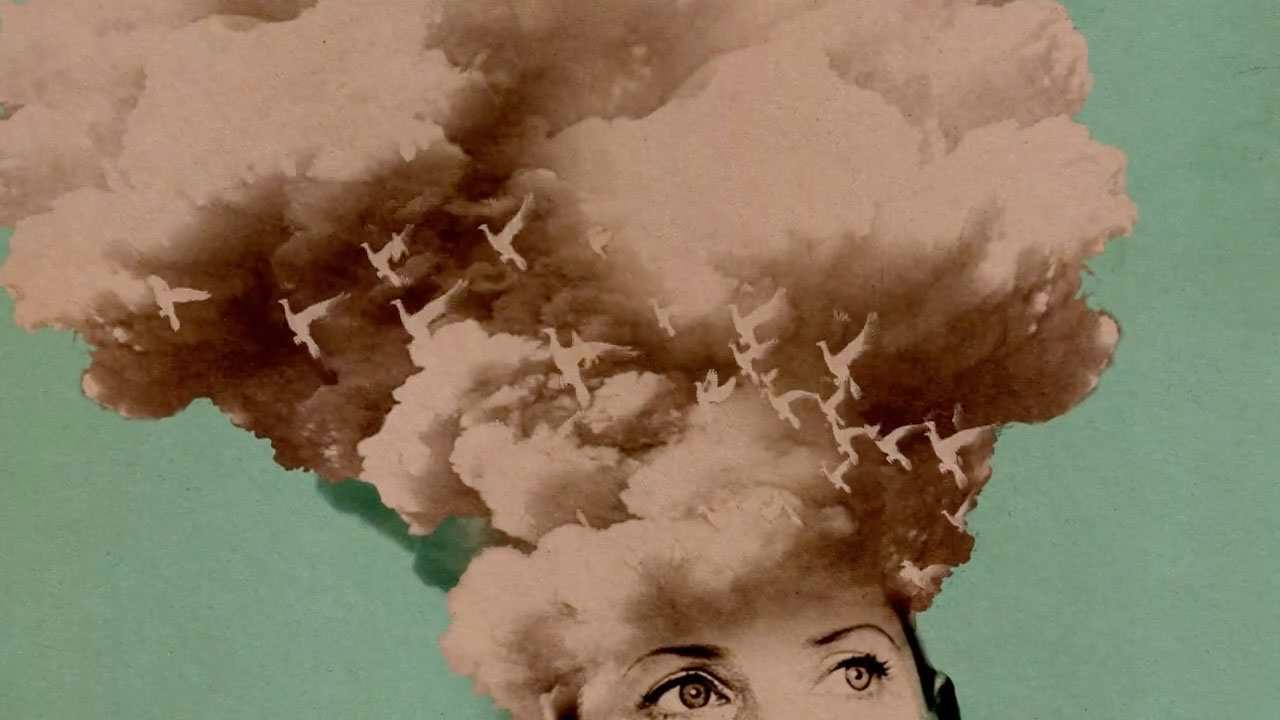 The Work of Tiffany Shlain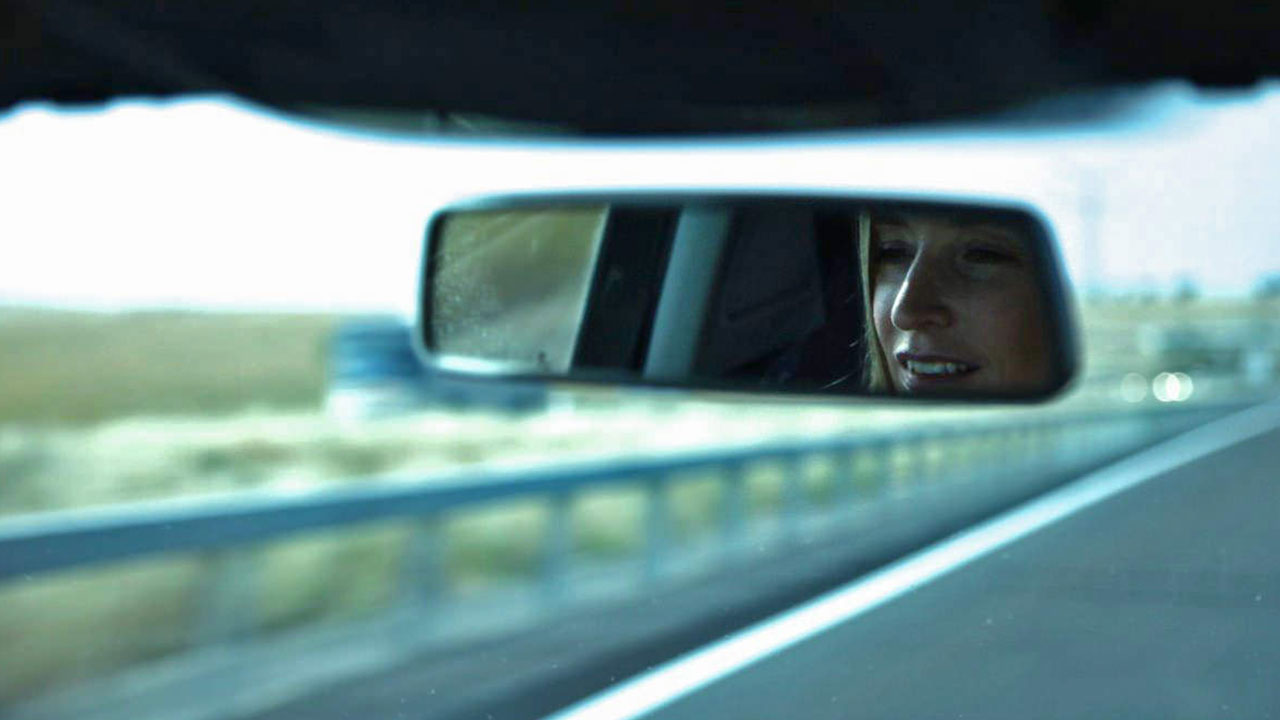 A Haunting Exploration into the Nature of Memory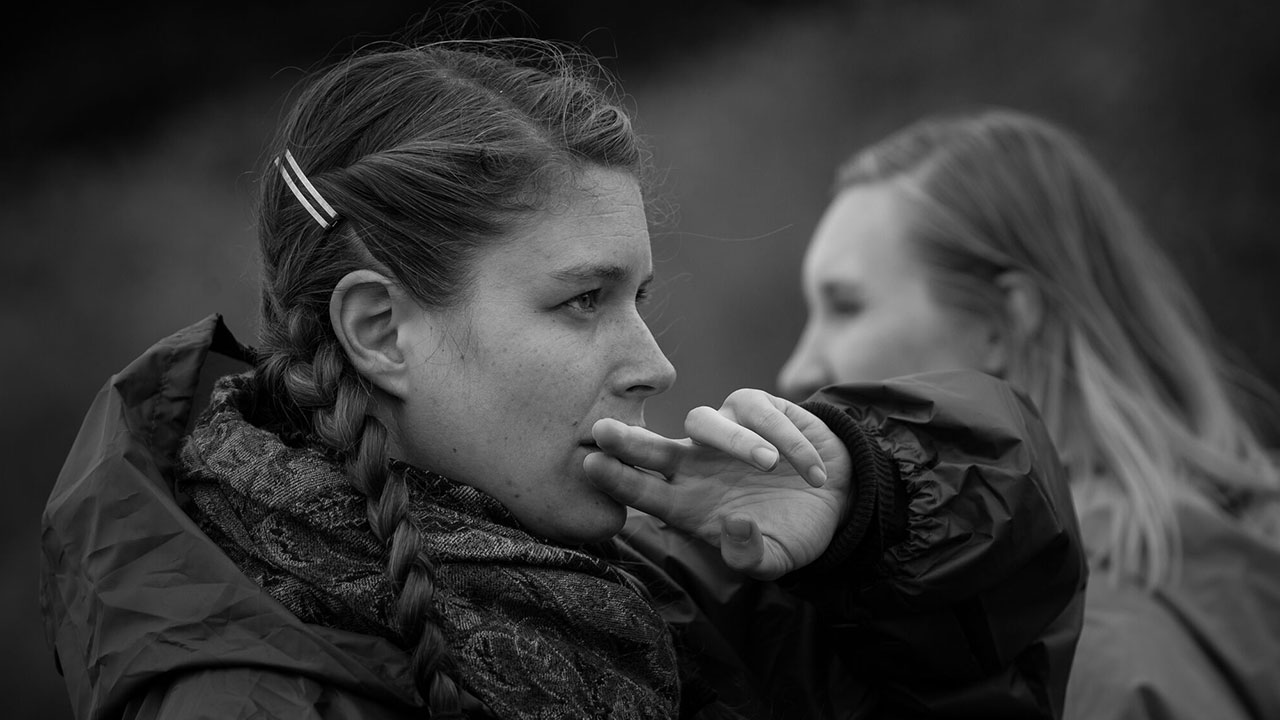 An Ethnobiologist with a Movie Camera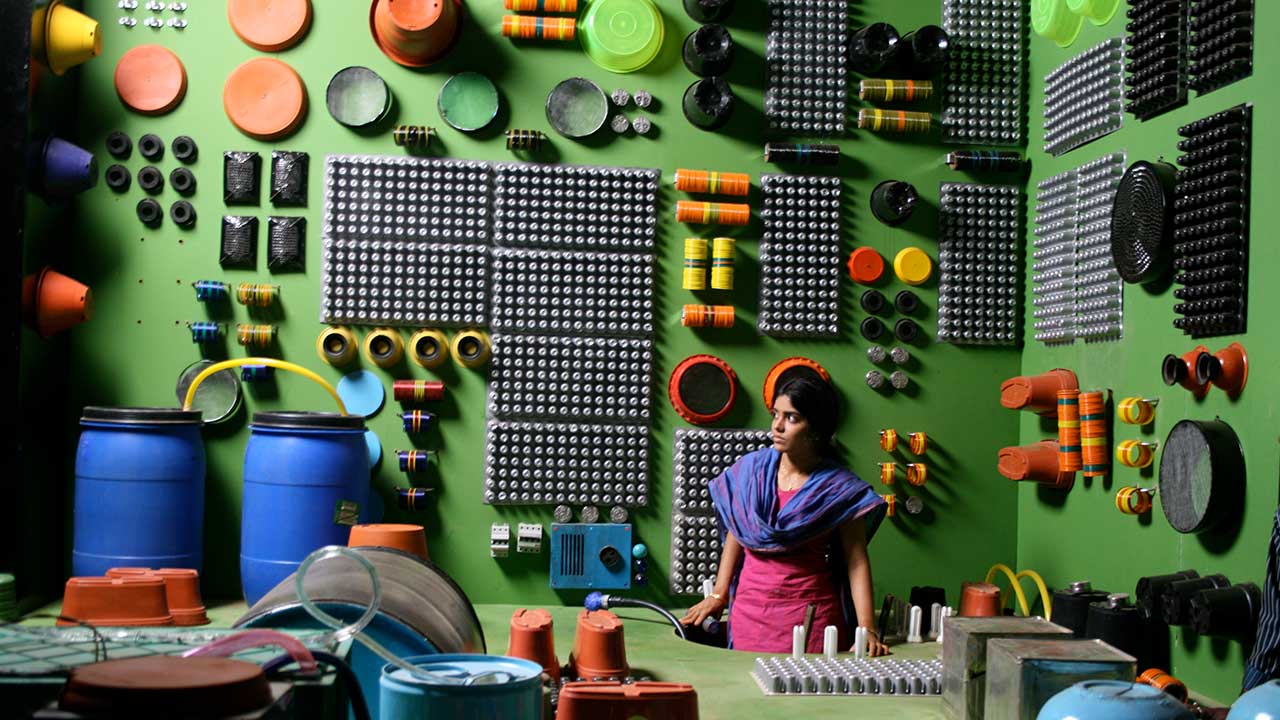 6 Scientific Journeys Through Present and Future India
Dreams in Space: virtual voyages in n-dimensional biology