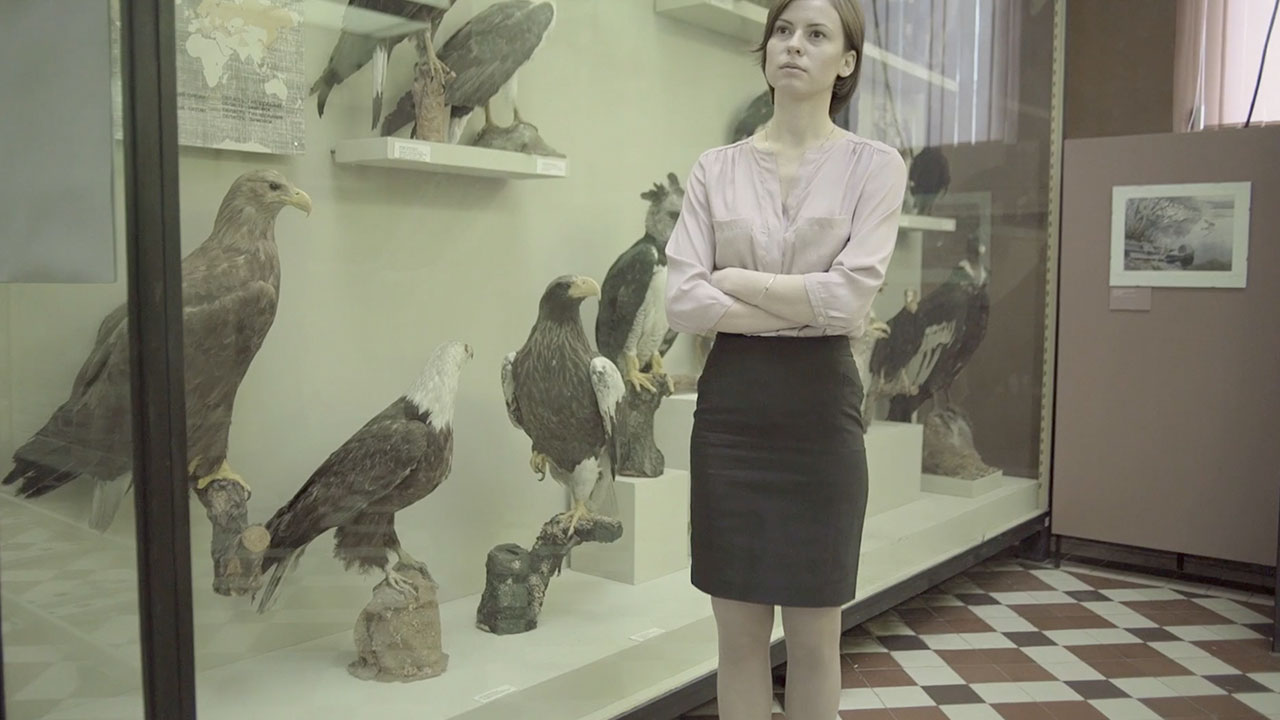 Immortality and Resurrection for All!!!
Anton Vidokle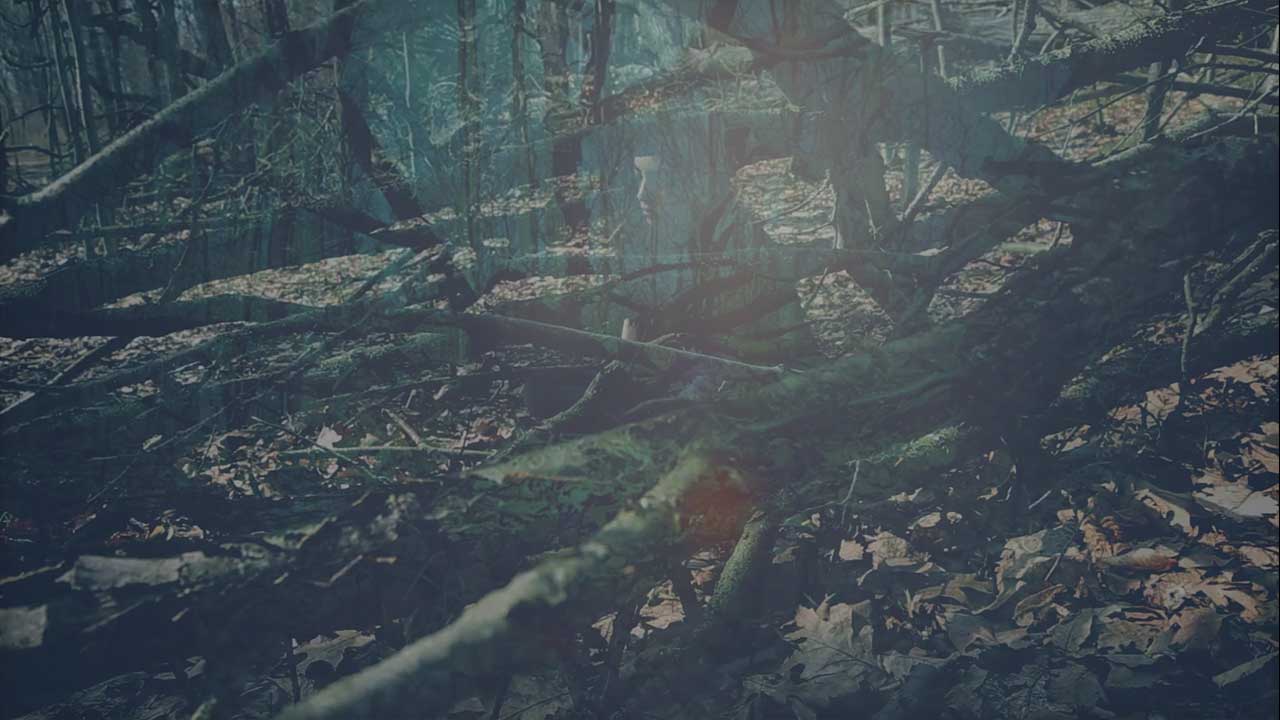 A Careful Resurrection
Jeannette Louie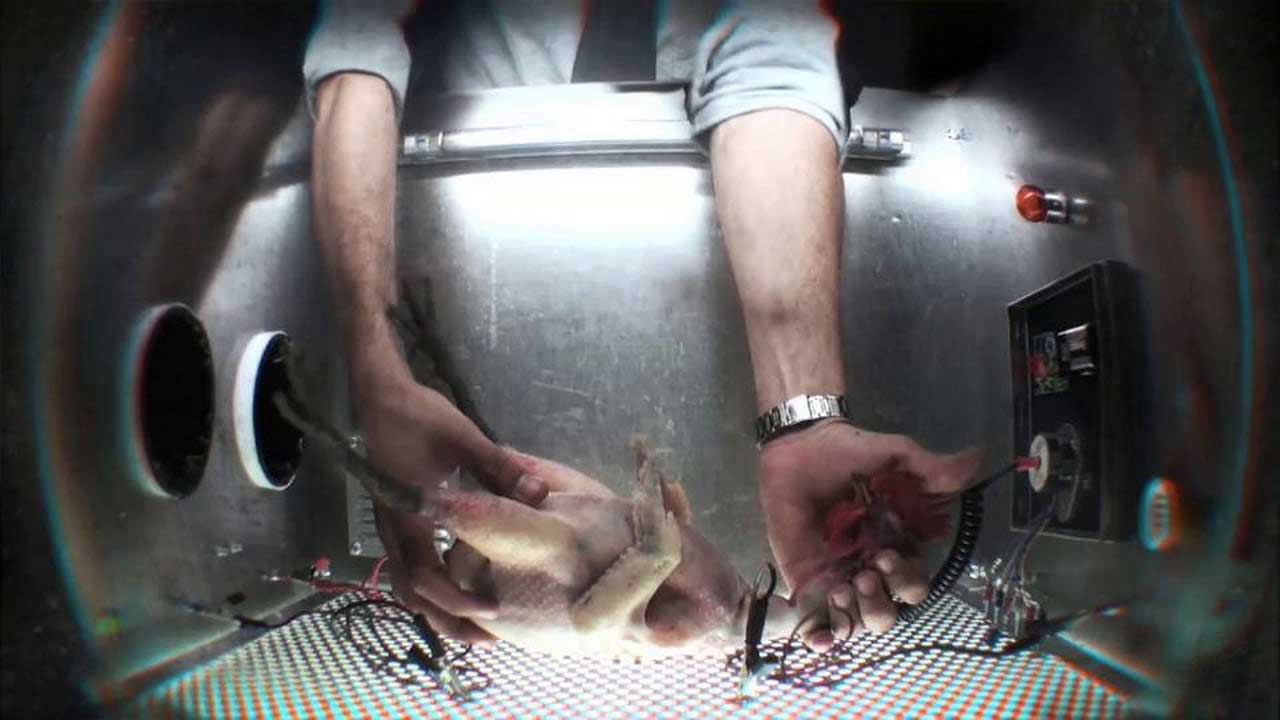 Lazarov
Nieto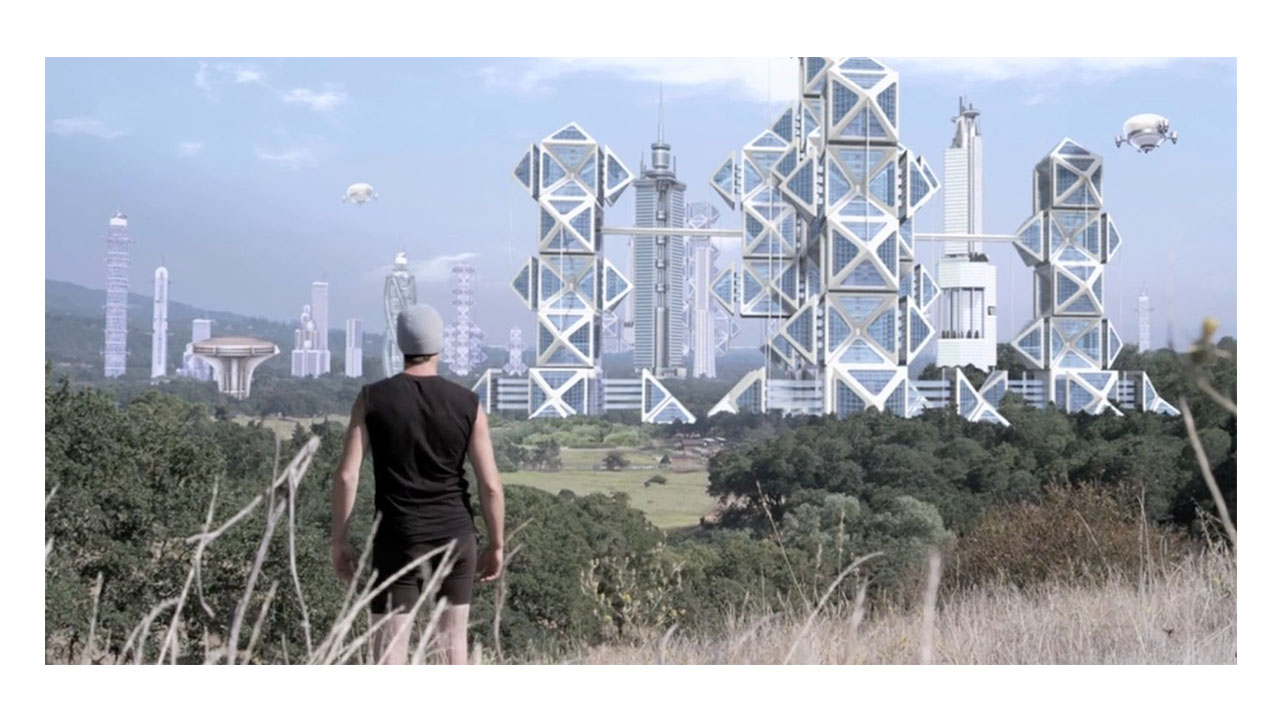 NEW
John Harden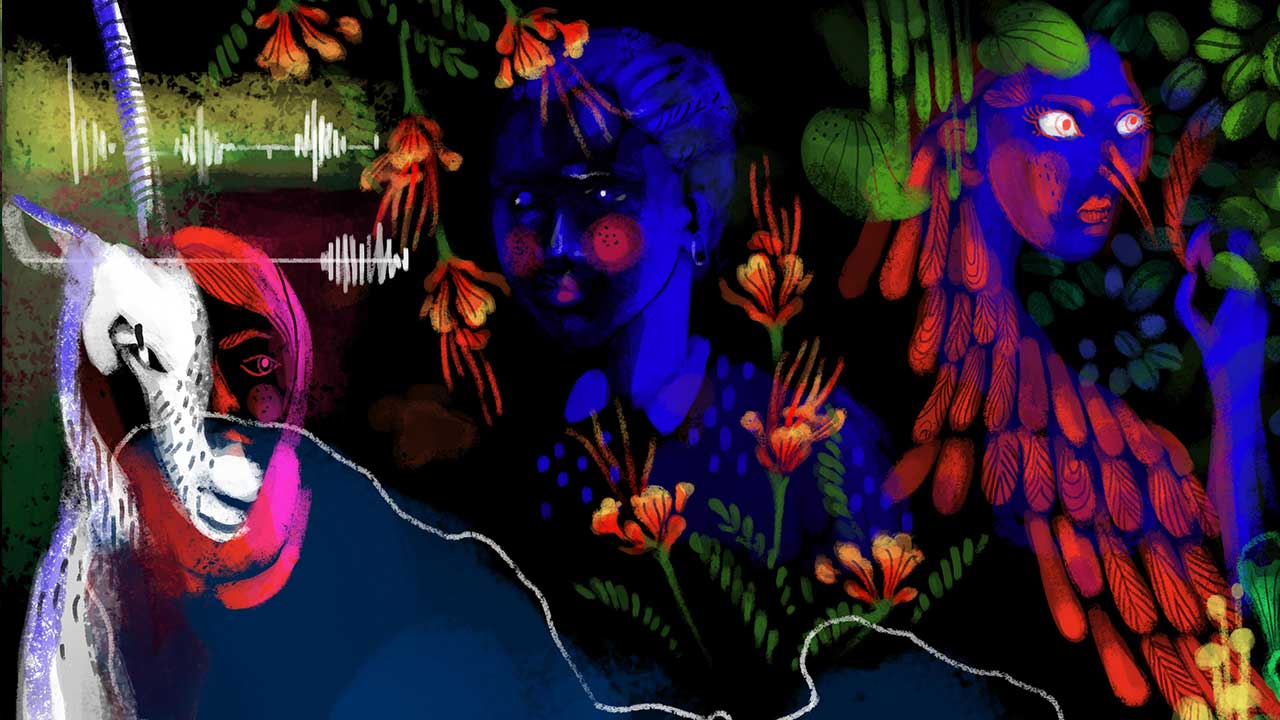 Mosaic
Miryam Charles,Josephine Decker,Alexis Gambis,Barry J Gibb,Ian Harnarine,Noah Hutton,Demelza Kooij,Jeannette Louie,Rachel Mayeri,Sally Warring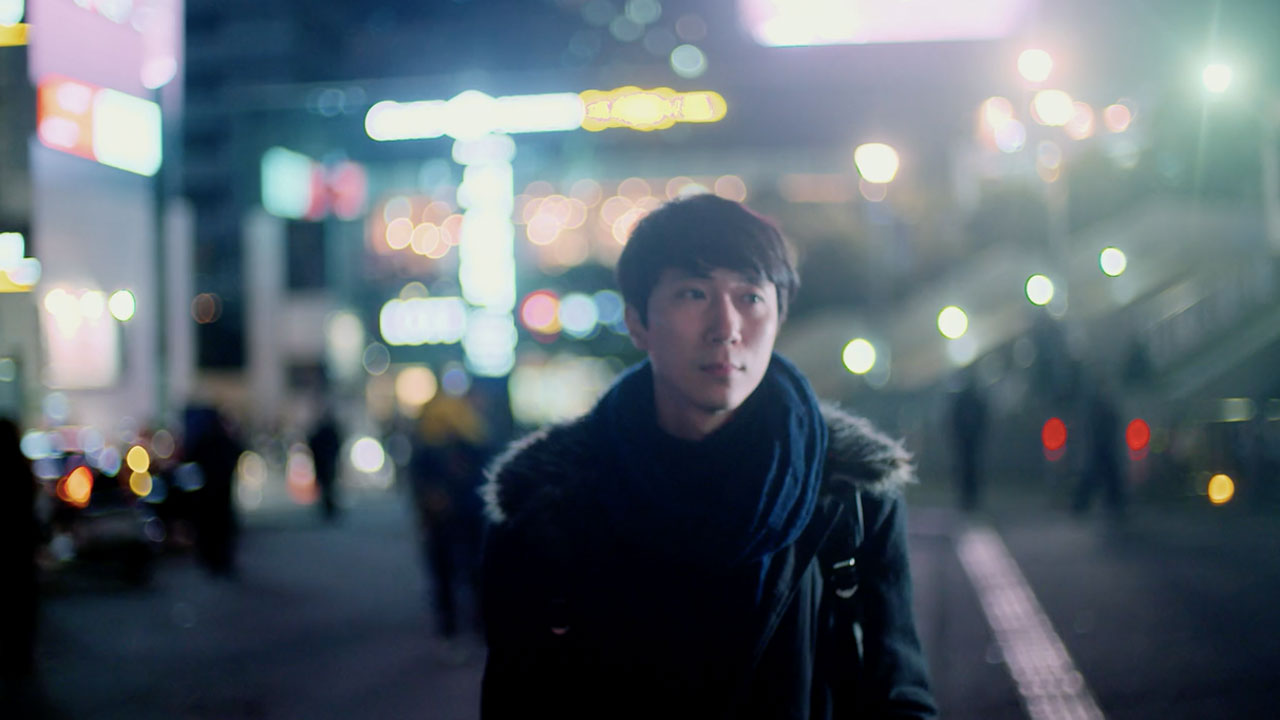 Kill Me, Heal Me
David Freid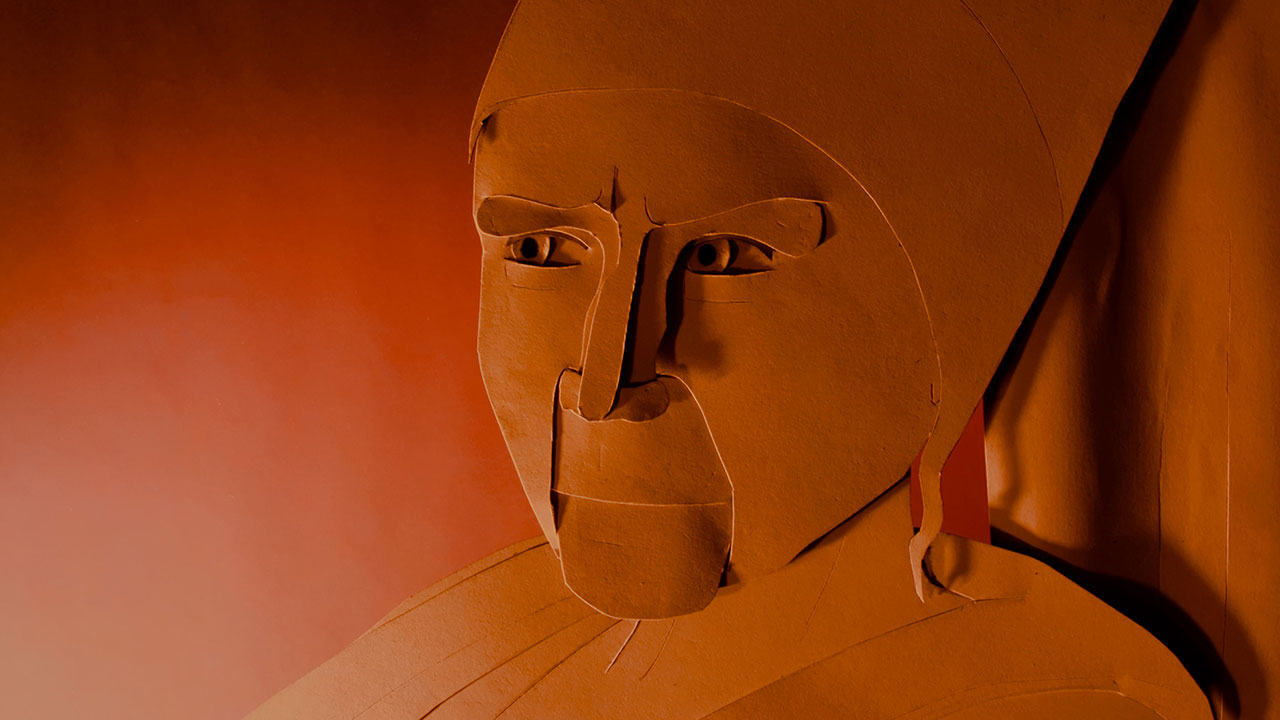 Ginevra
Tess Martin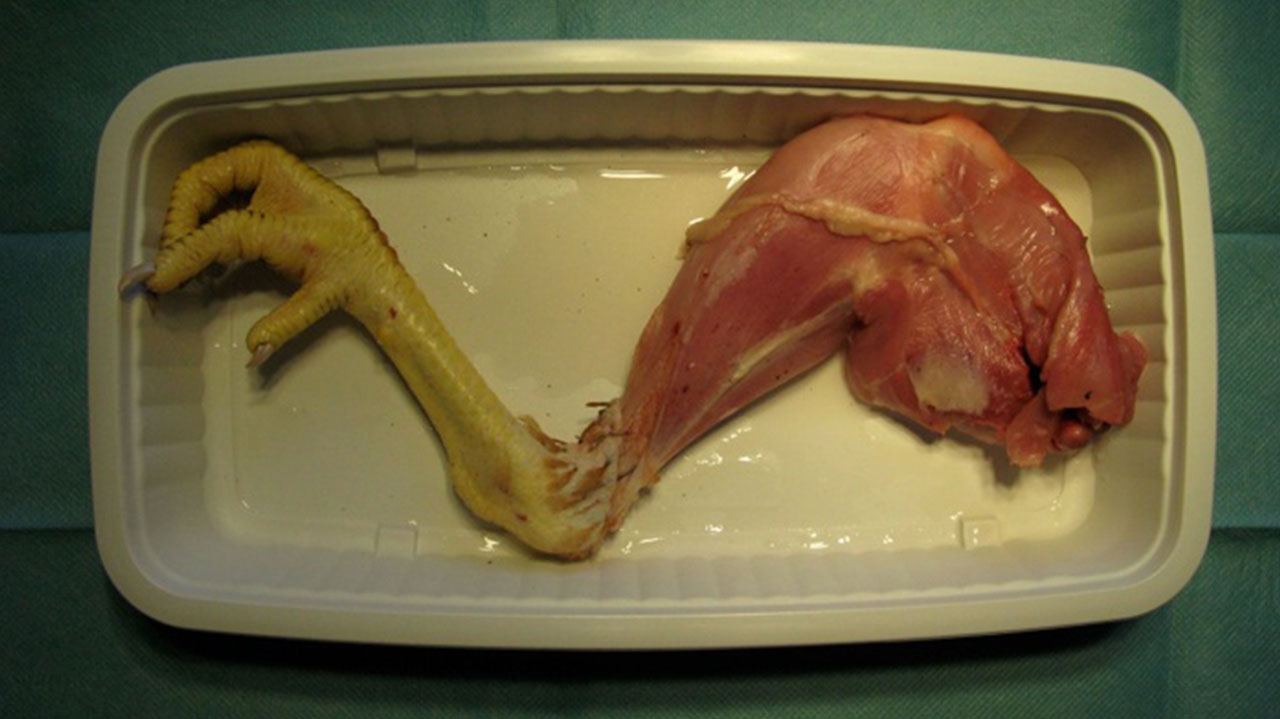 The Making of a Chicken
Mael Le Mée
Elastic Recurrence
Johan Rijpma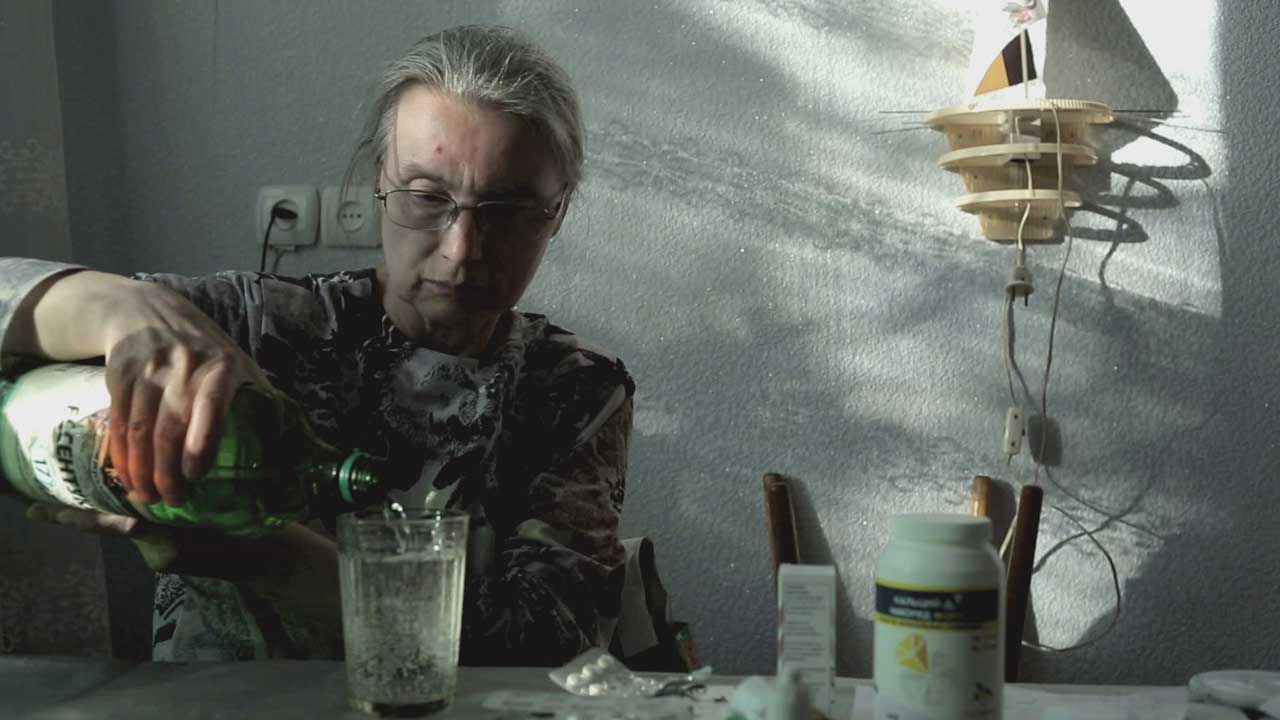 Second Life
Eugeniusz Pankov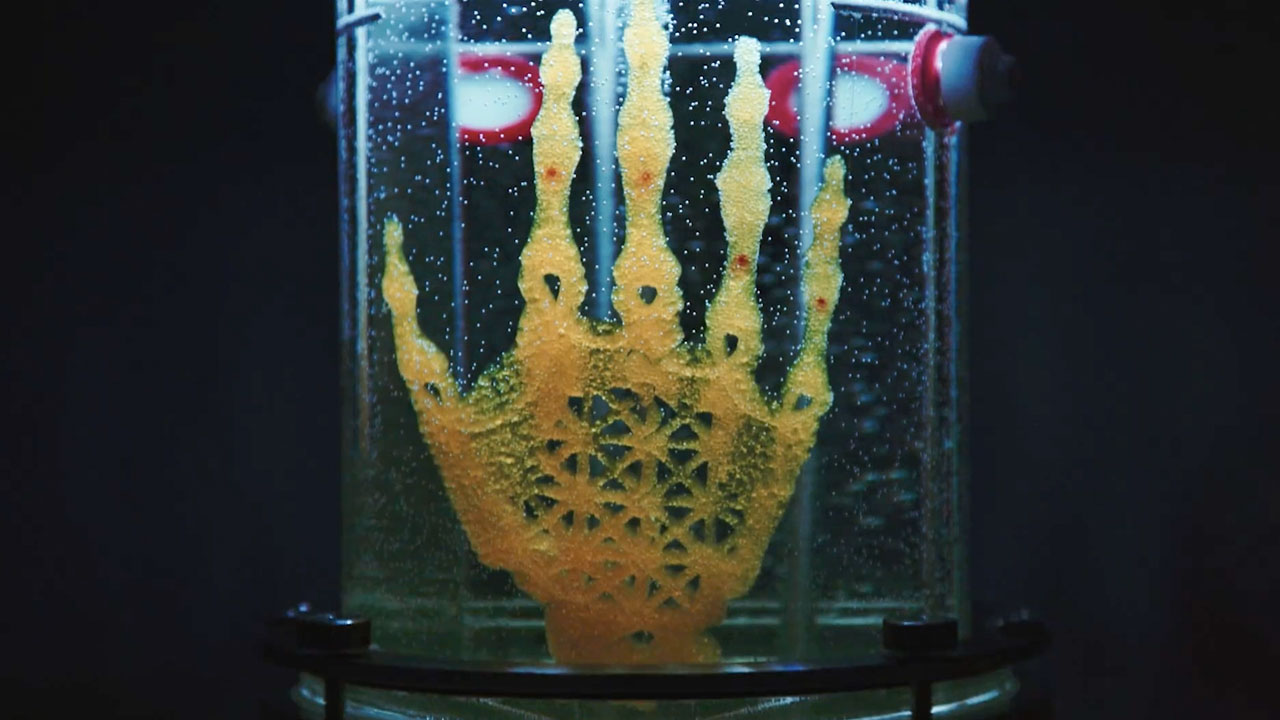 Amy Karle: Bringing Bones to Life
Amy Karle
Living Still Life
Bertrand Mandico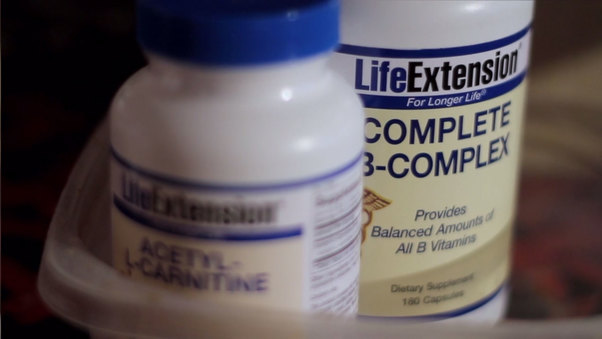 We Will Live Again
Myles Kane,Joshua Koury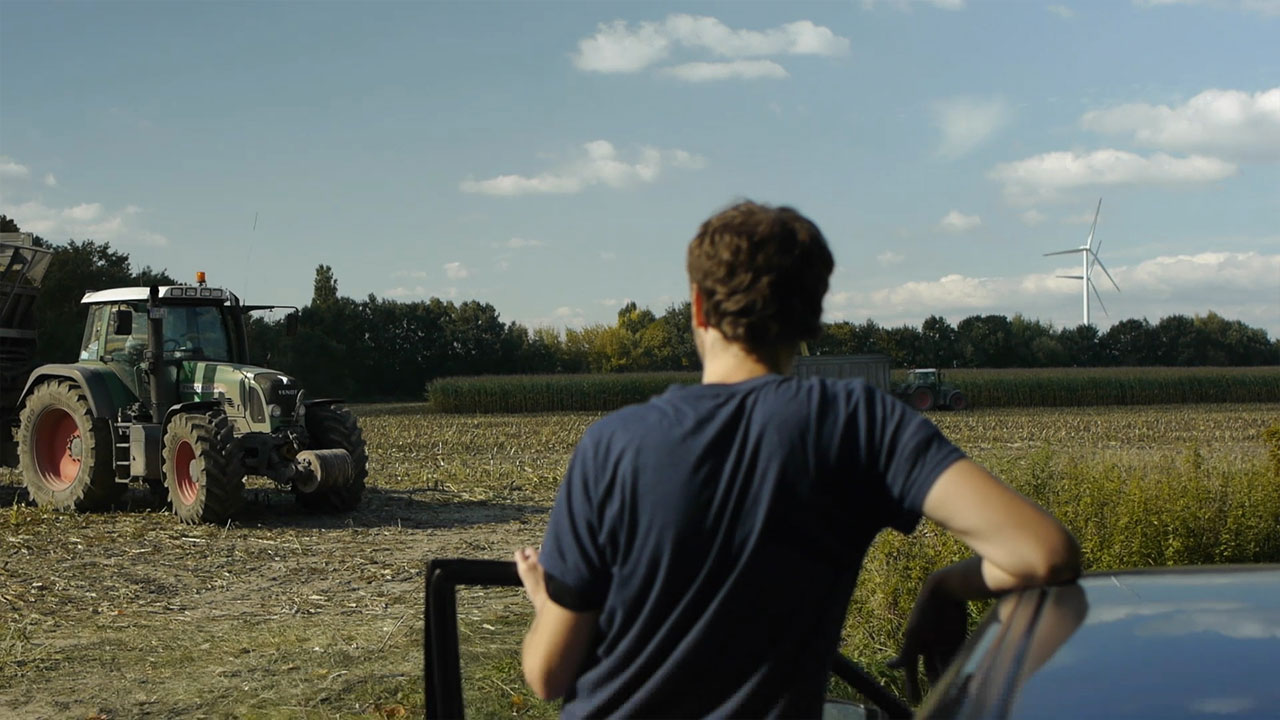 Undune
Dennis Raetzel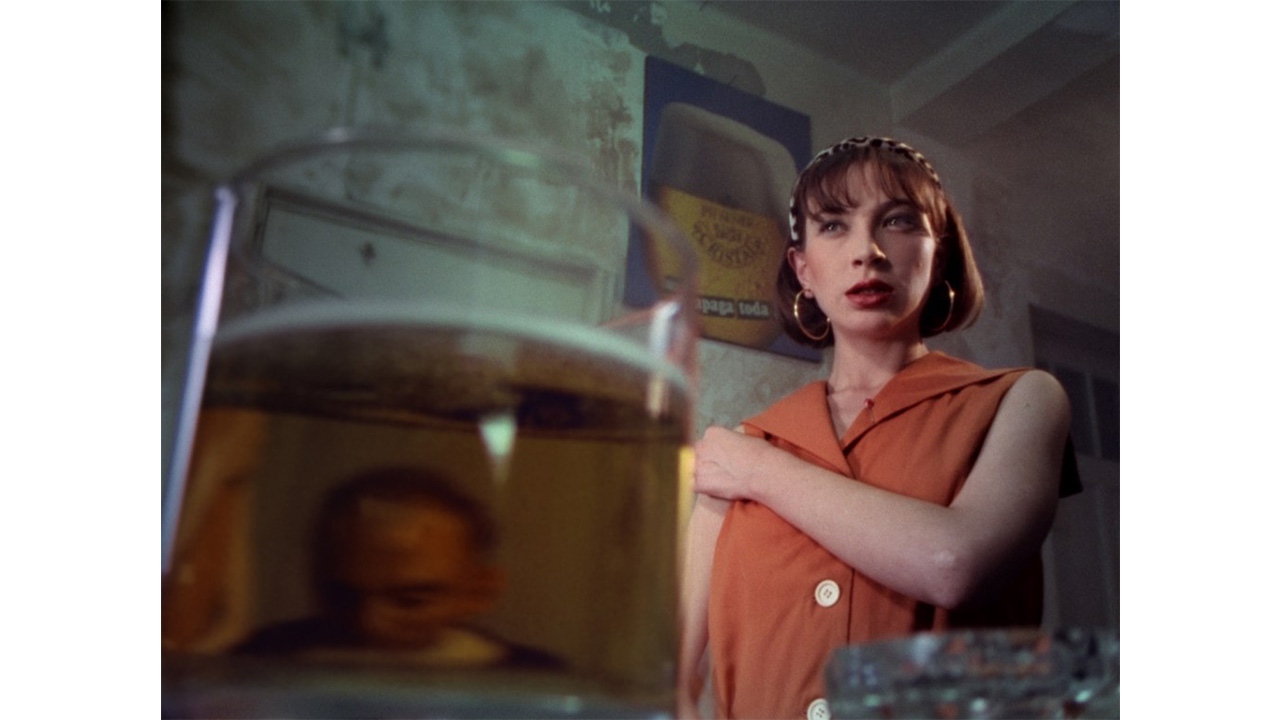 Exquisite Corpse
Scott David Russell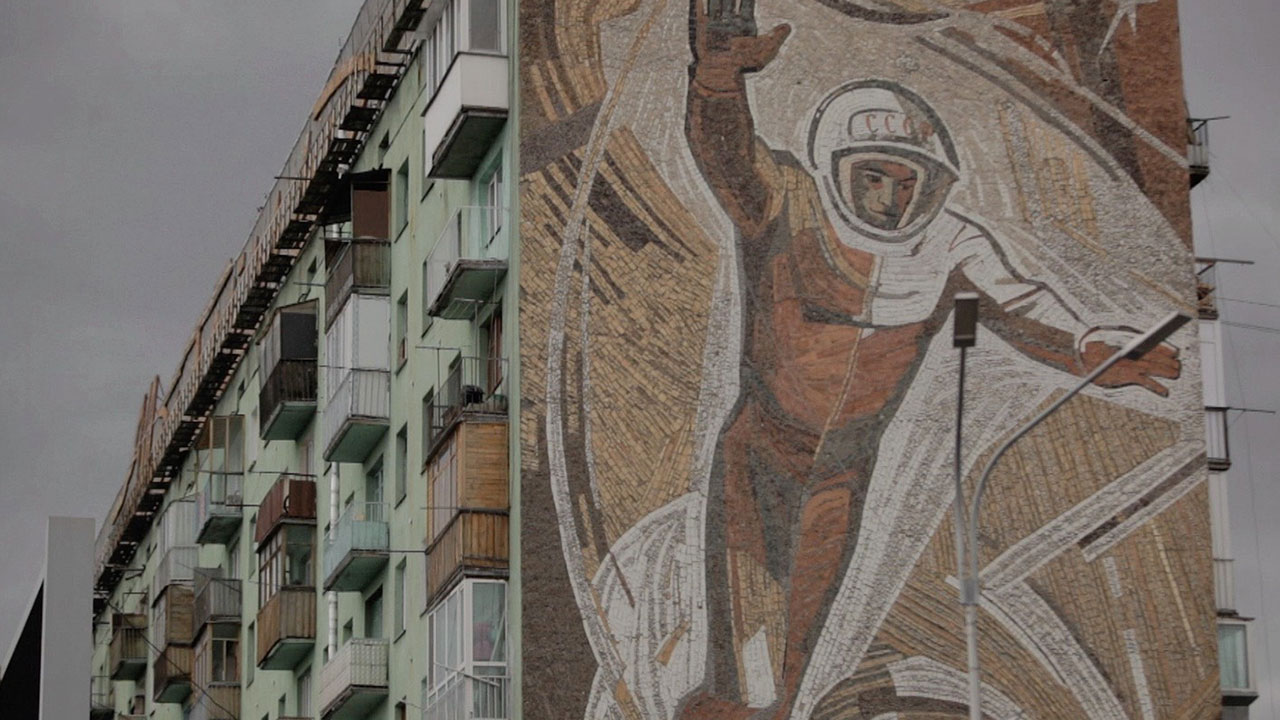 This is Cosmos
Anton Vidokle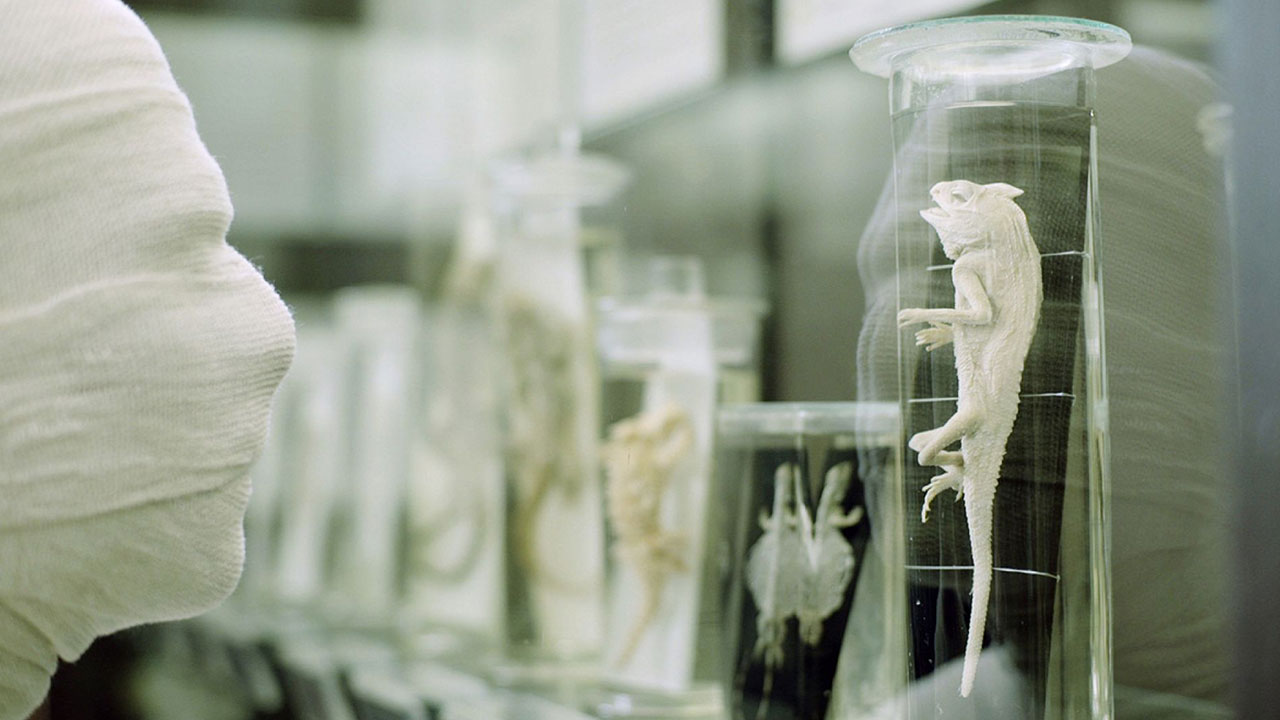 Immortality and Resurrection For All!!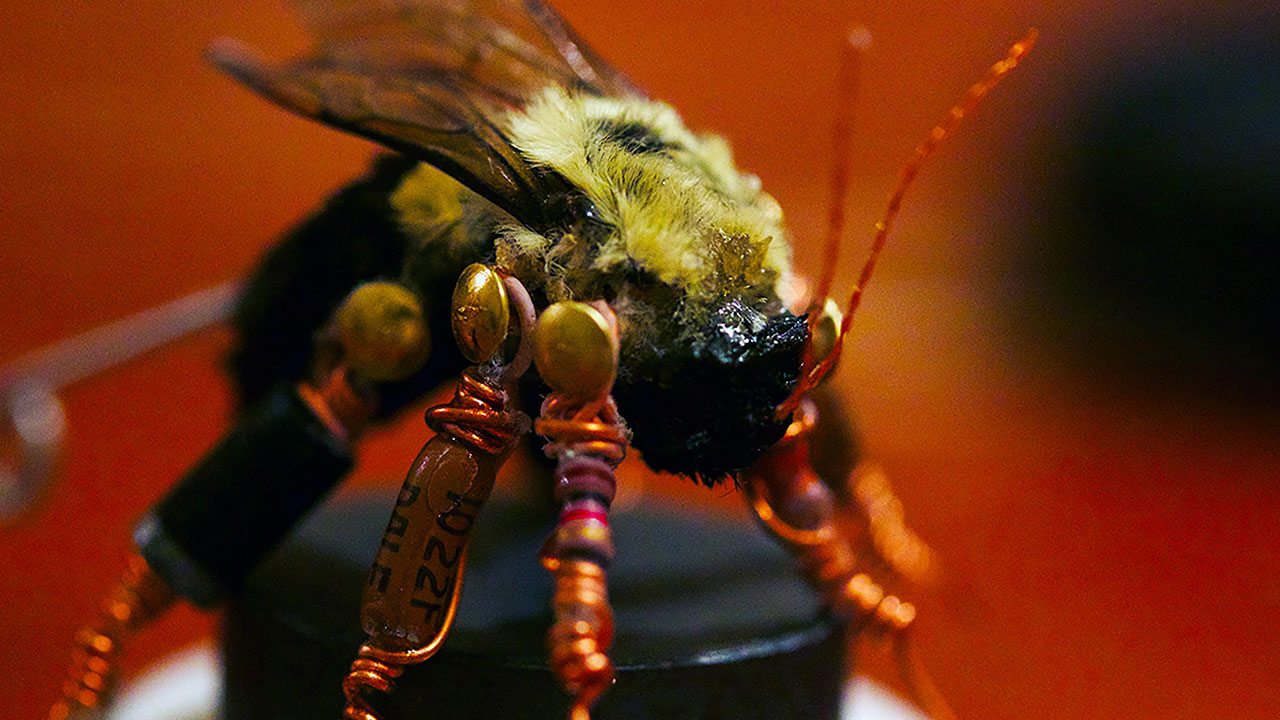 New Life: Survival and Resurrection in short film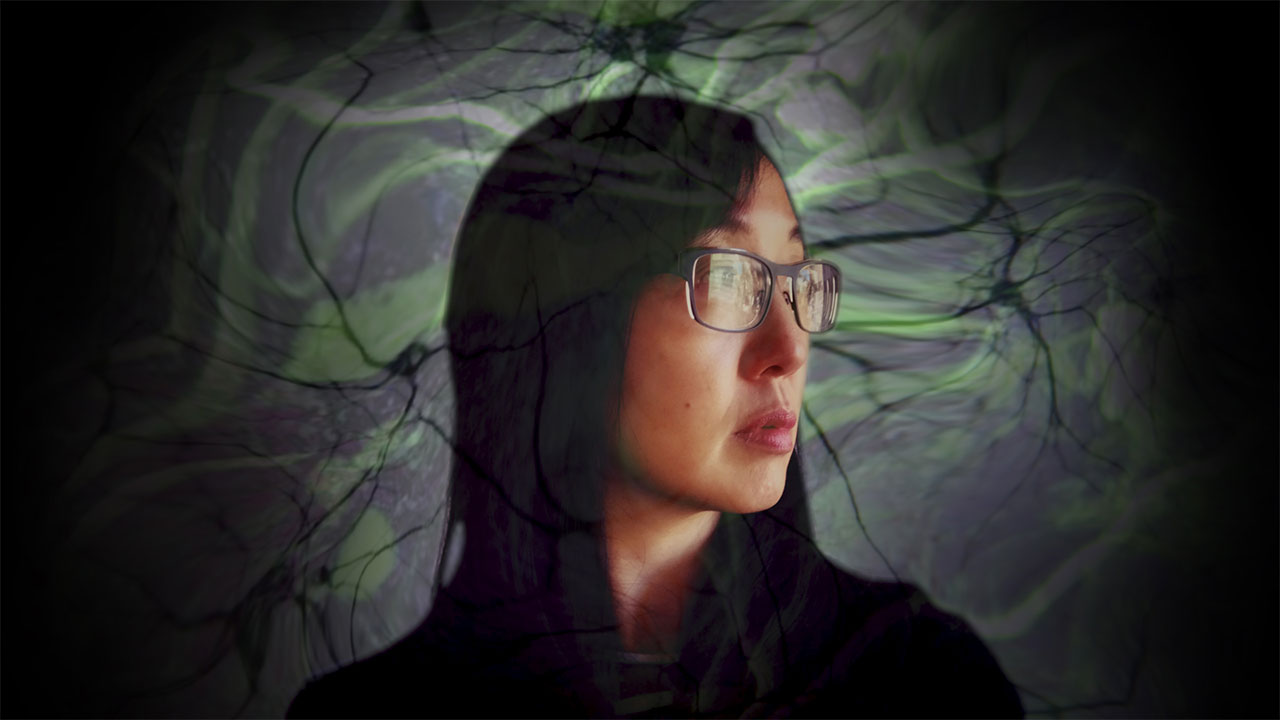 The Netherworld of Consciousness: Films of Jeannette Louie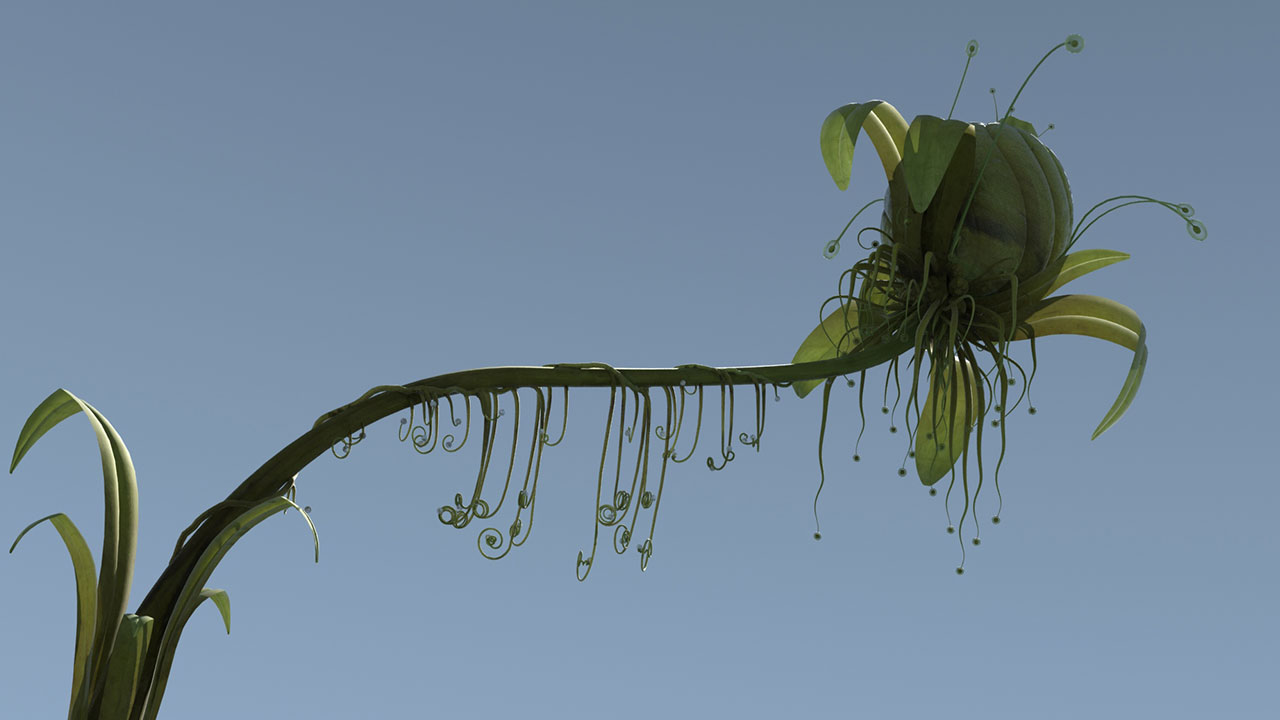 The Persistence of Life: Survival Cinema
There will never be a final film format (Part 1): The future of celluloid
On Land and Sea: Visions of Landscapes in the Global South