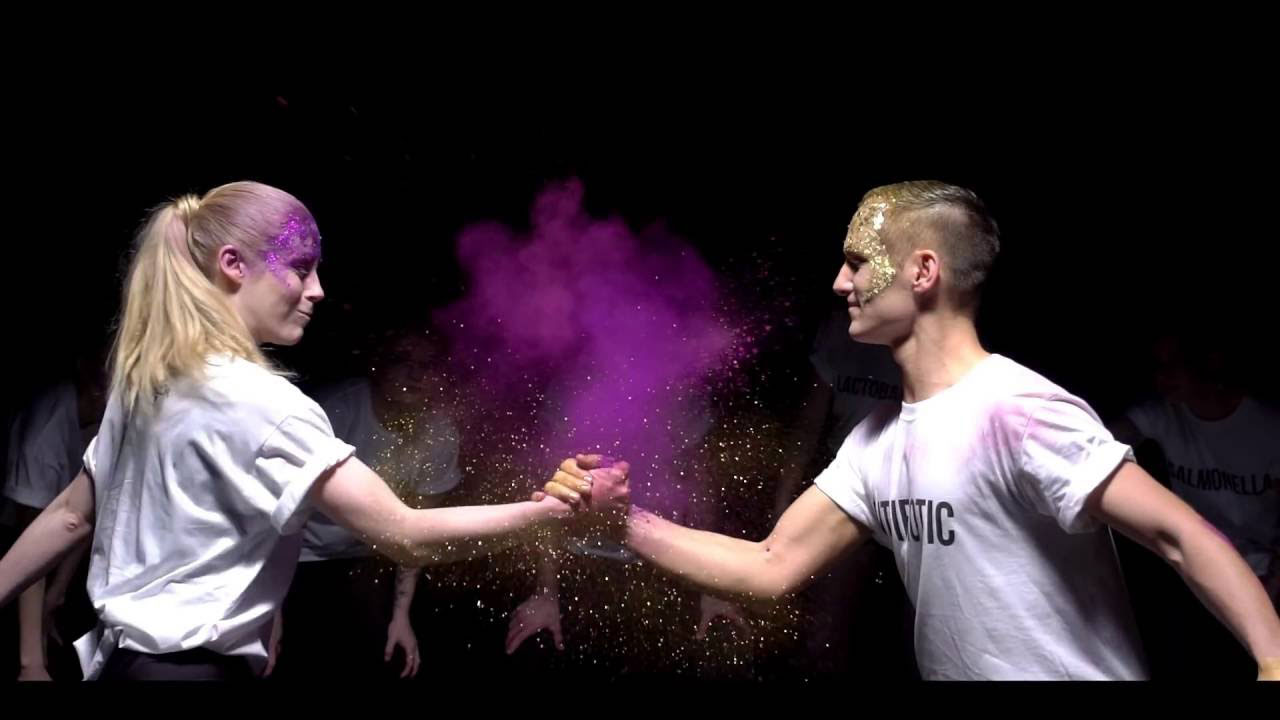 Antibiotic Apocalypse
Carla Brown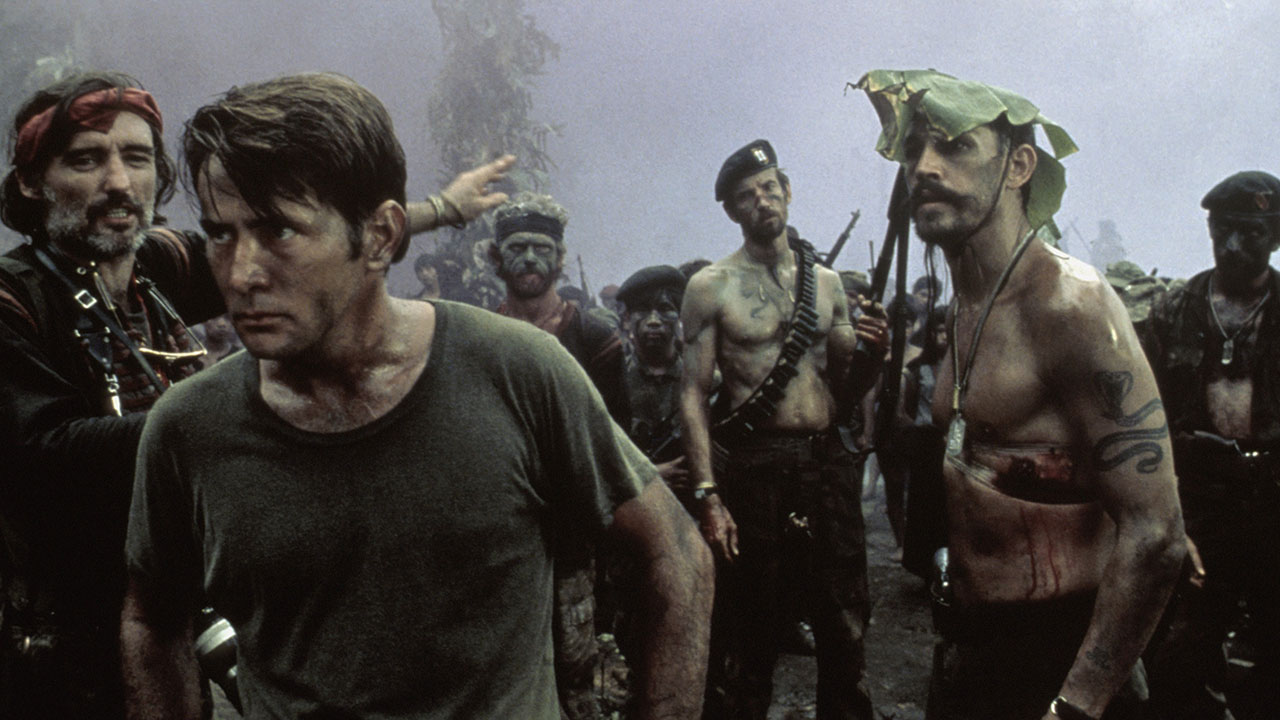 Heart of Darkness: A Filmmaker's Apocalypse
Fax Bahr,George Hickenlooper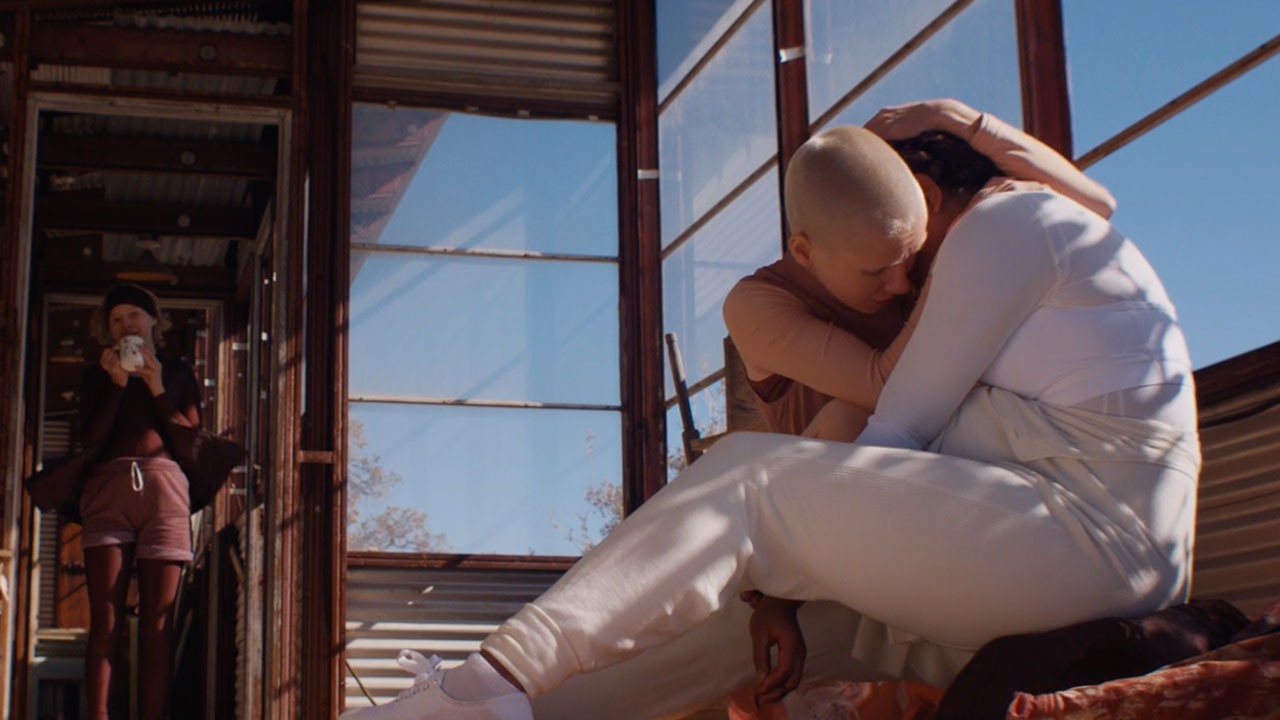 Daughters of Wolbachia
Ariel McCleese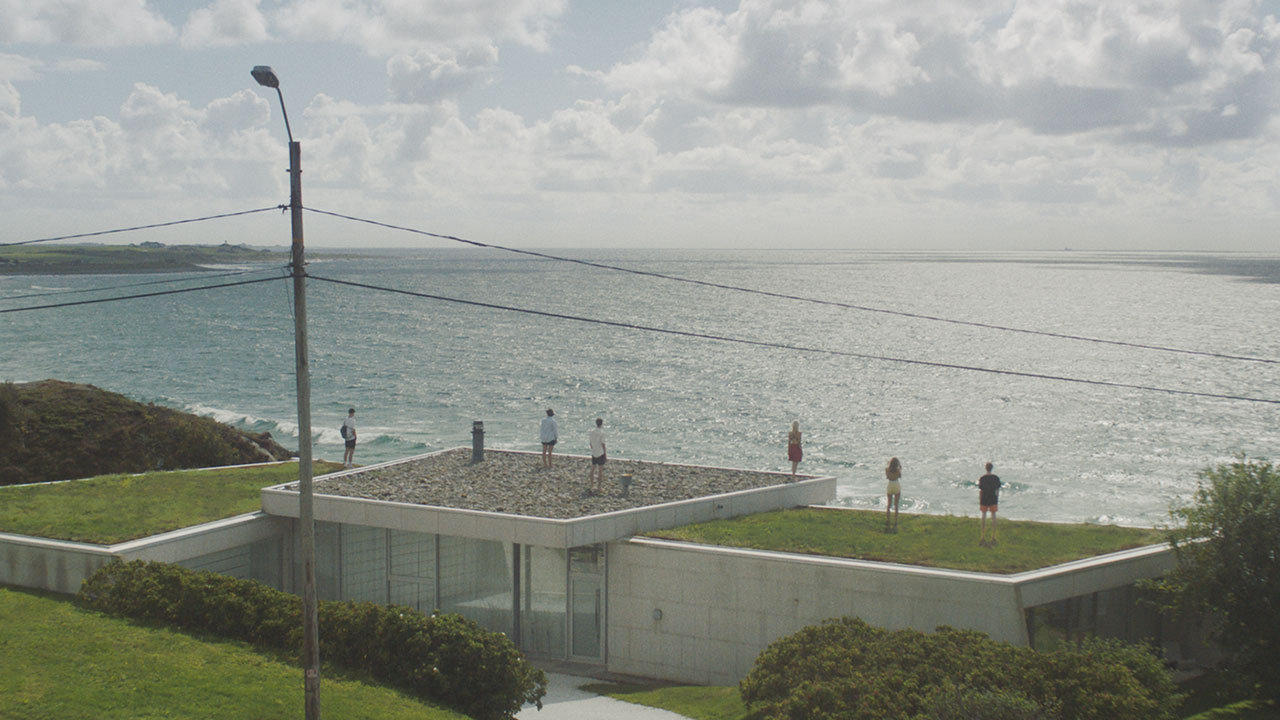 Apocalypse Norway
Jakob Rørvik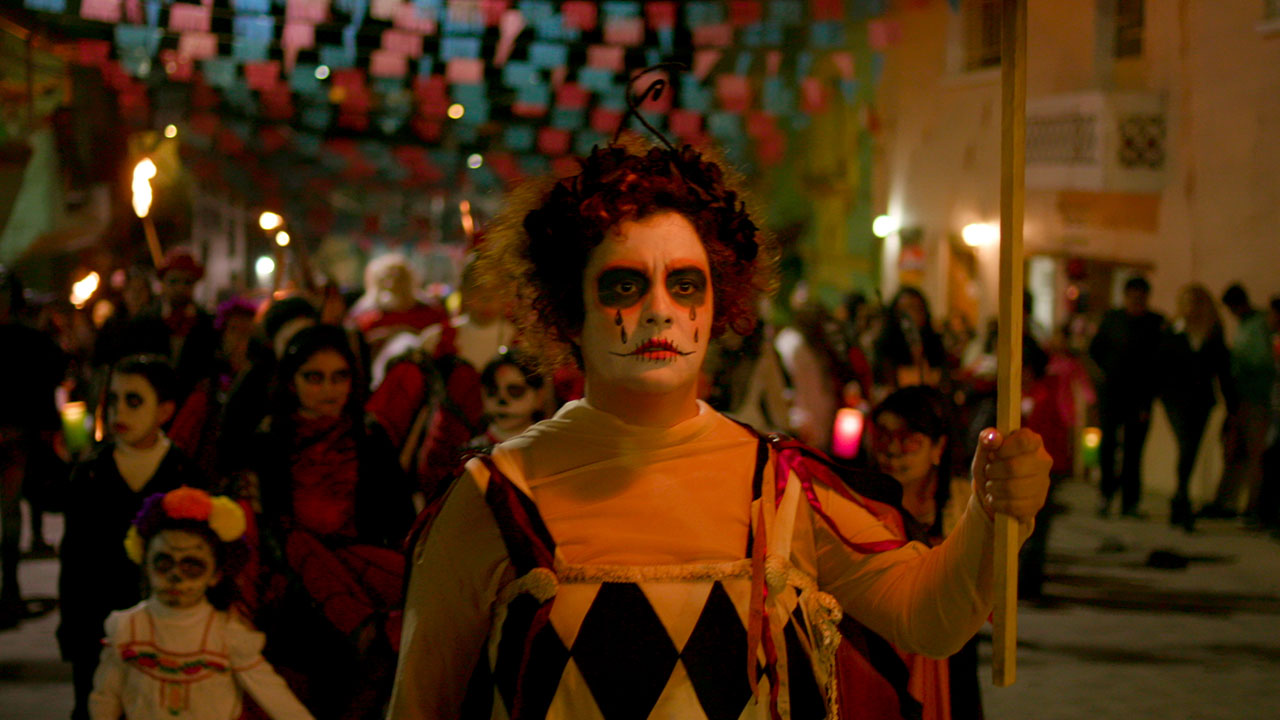 Los Mimos Monarcas (The Monarch Mimes)
Alexis Gambis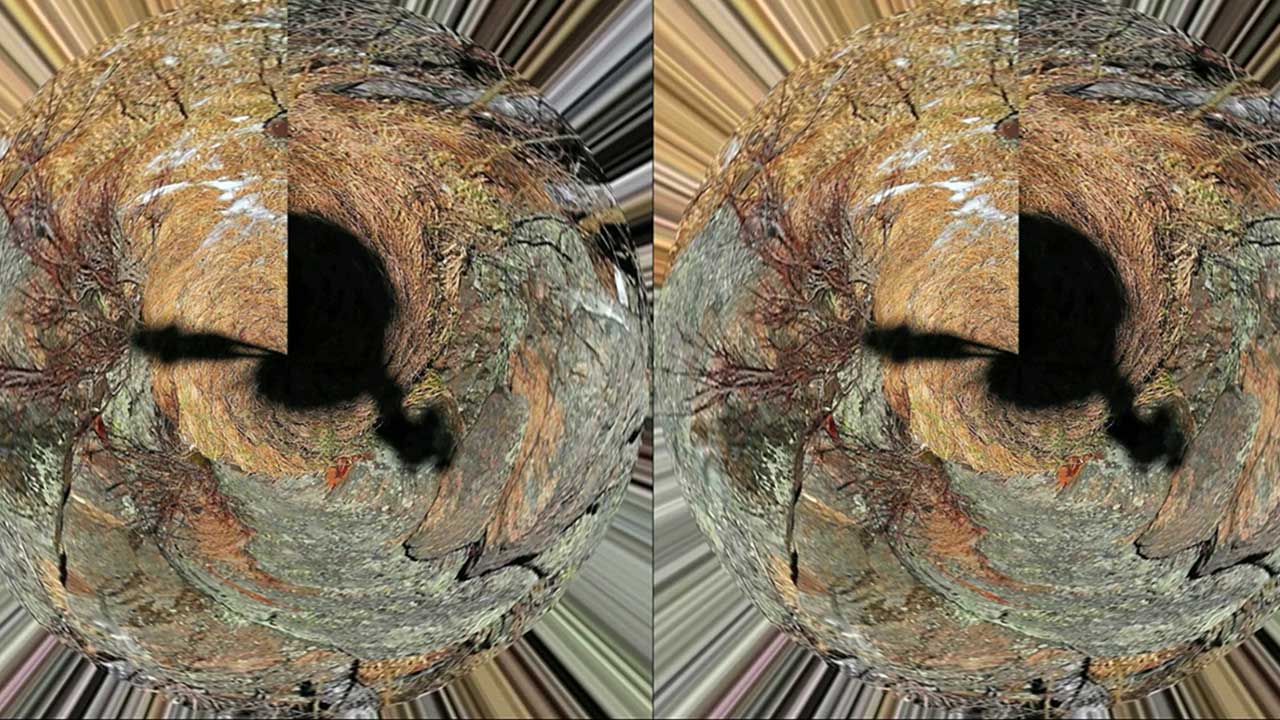 Soon It Would Be Too Hot
Jeanne Liotta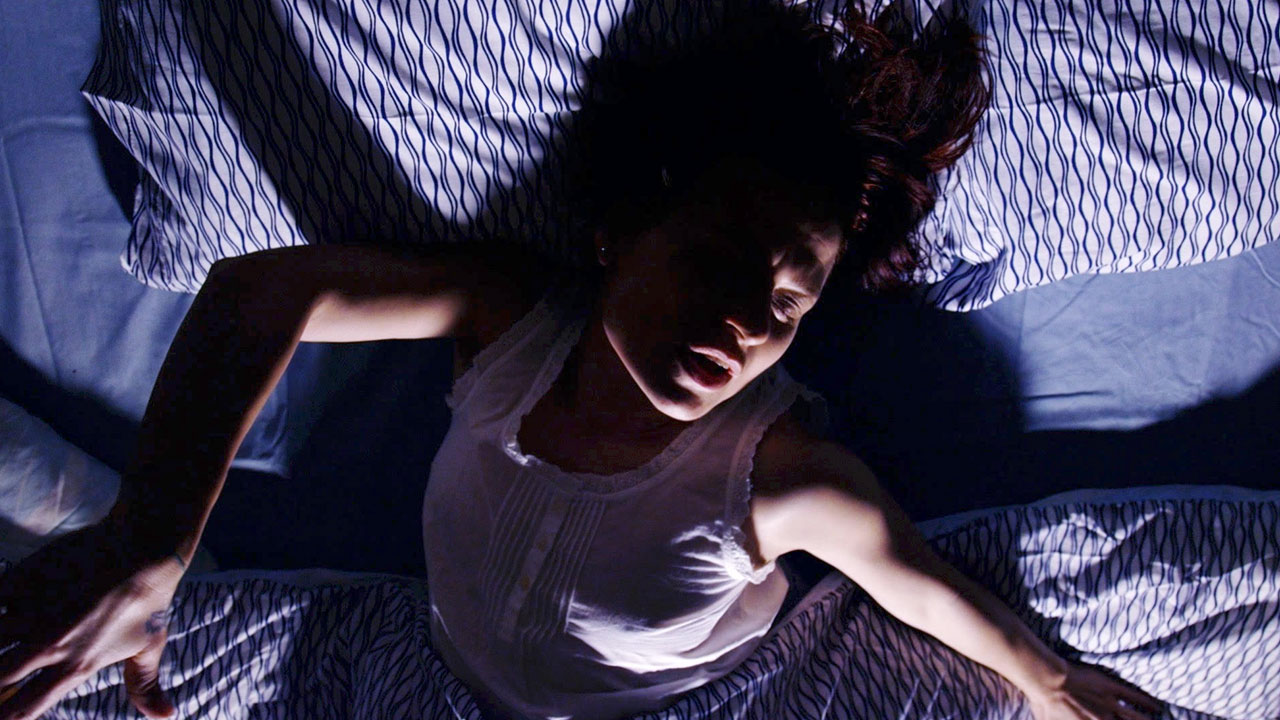 Mother, a fairy tale
Barry J Gibb
Bugarach
Sergi Cameron,Ventura Durall,Salvador Sunyer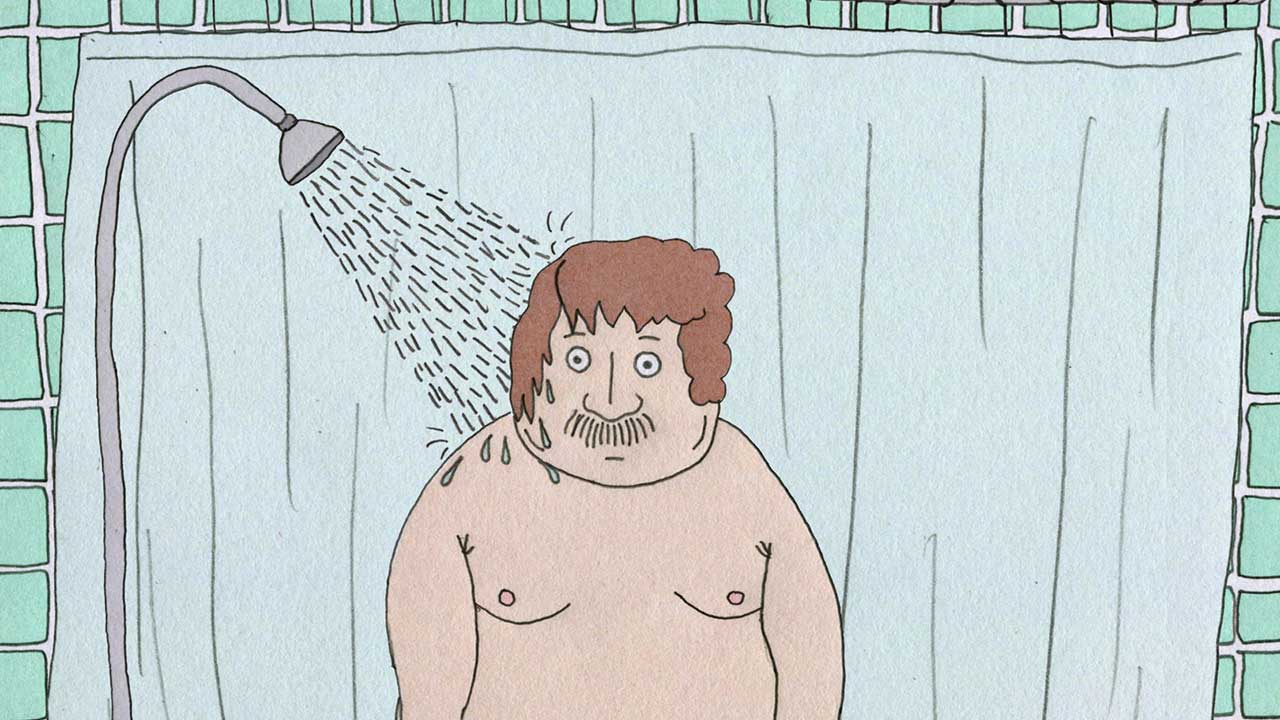 Yearbook
Bernardo Britto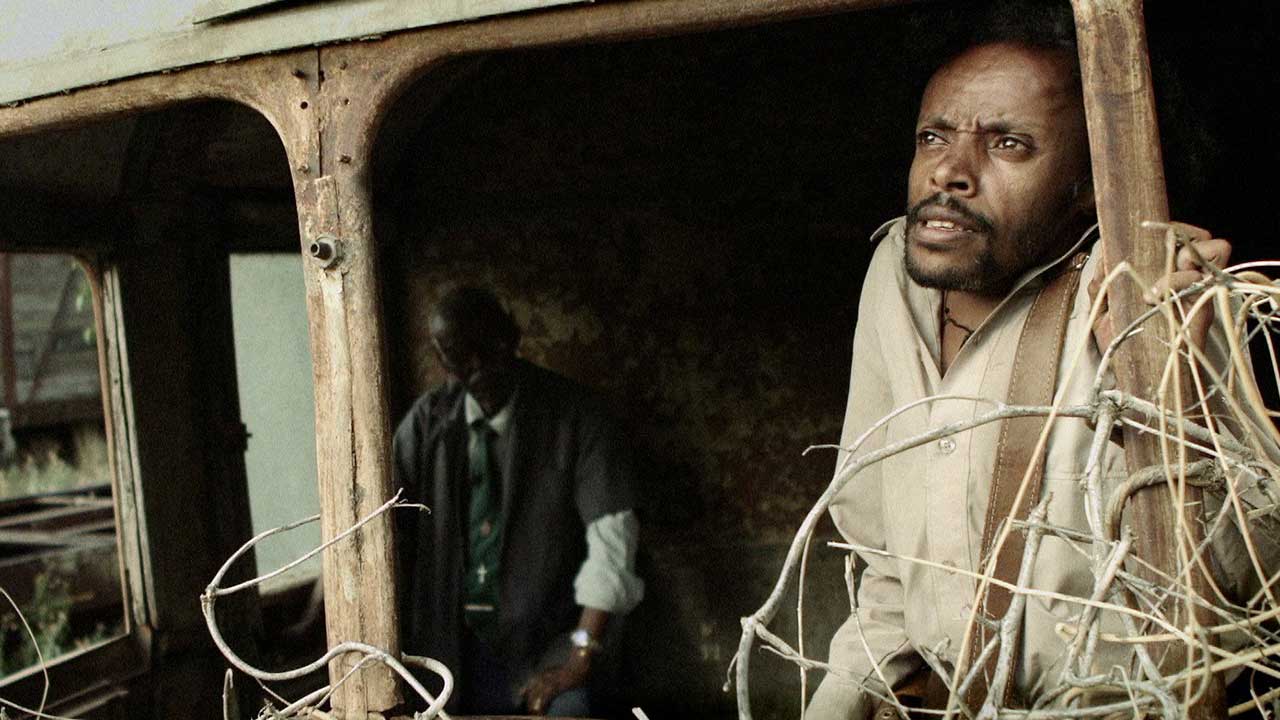 Crumbs
Miguel Llansó
Wrapped
Roman Kälin,Florian Wittmann,Falko Paeper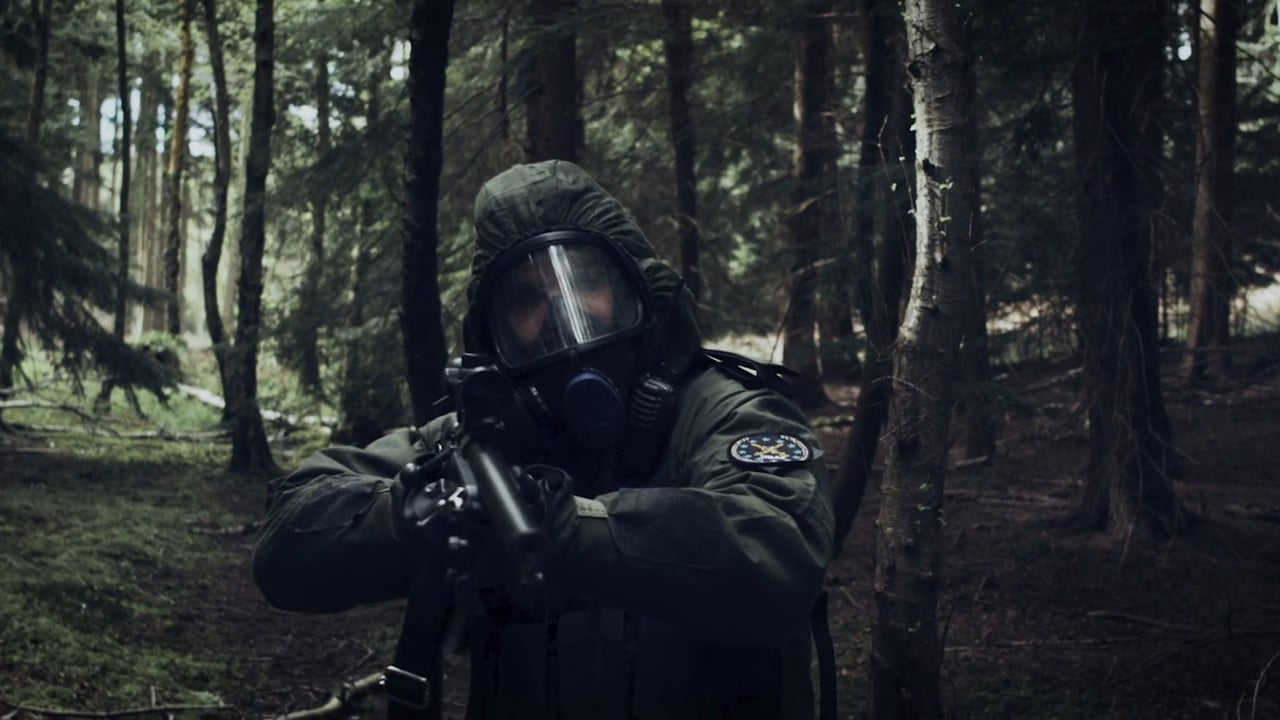 The Border
Norman Tamkivi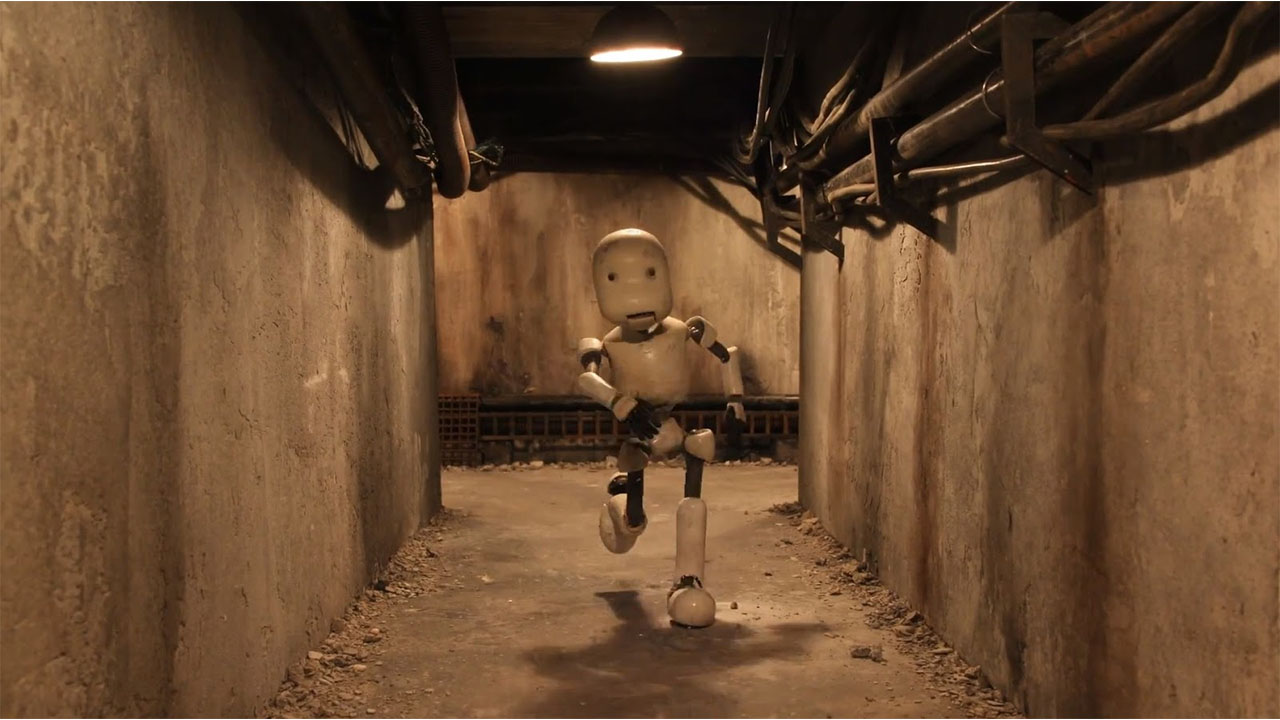 Junk Head 1
Takahide Hori
Existence ?
Yoann Eeckeman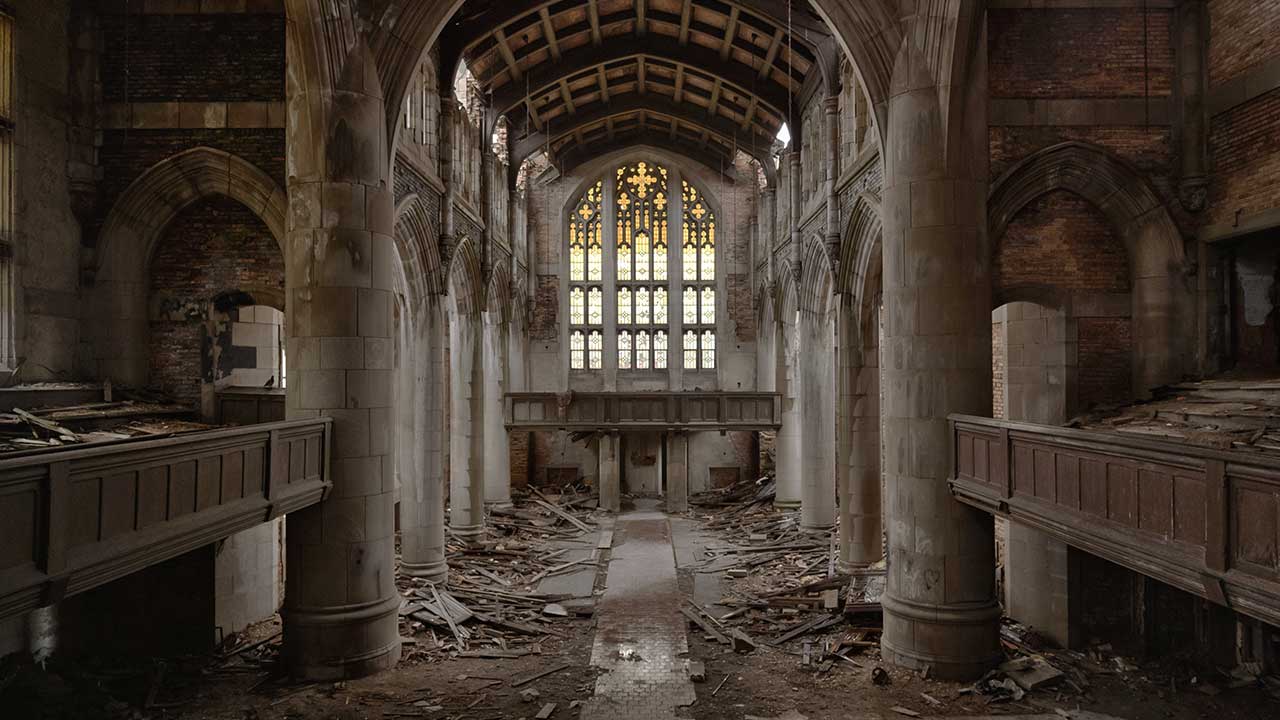 Homo Sapiens
Nikolaus Geyrhalter
Pig Film
Joshua Gibson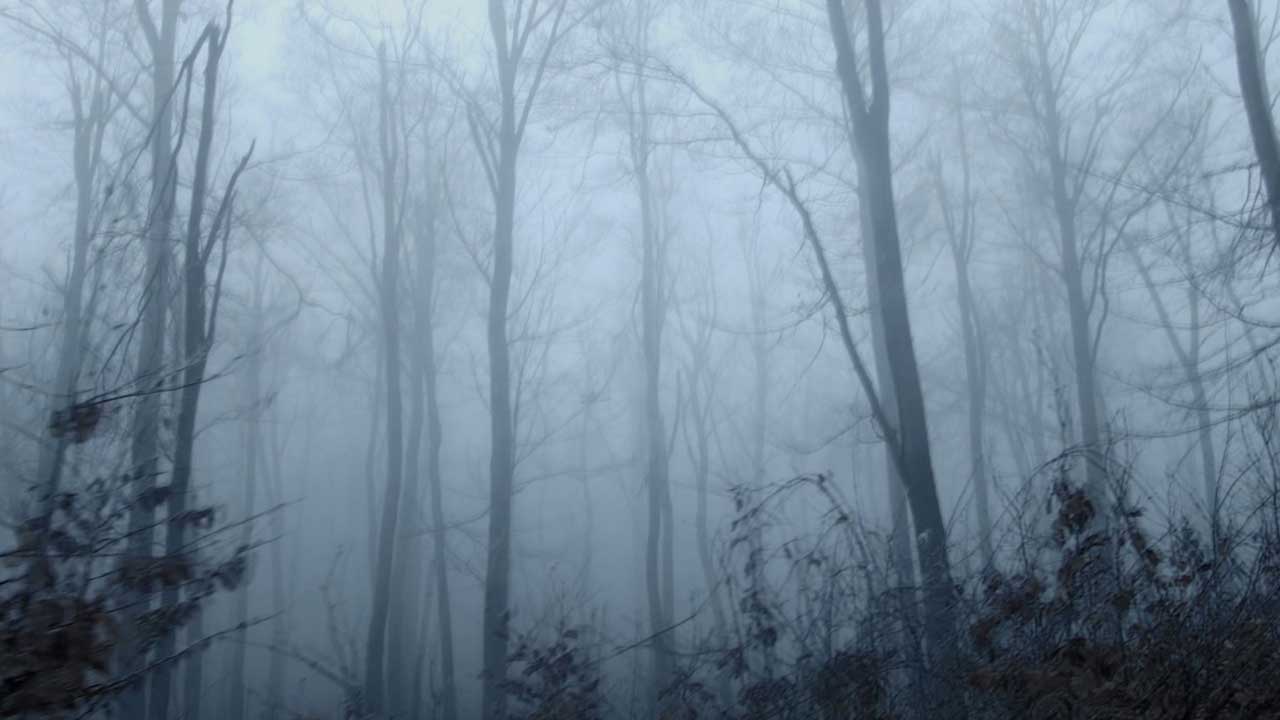 Frozen May
Péter Lichter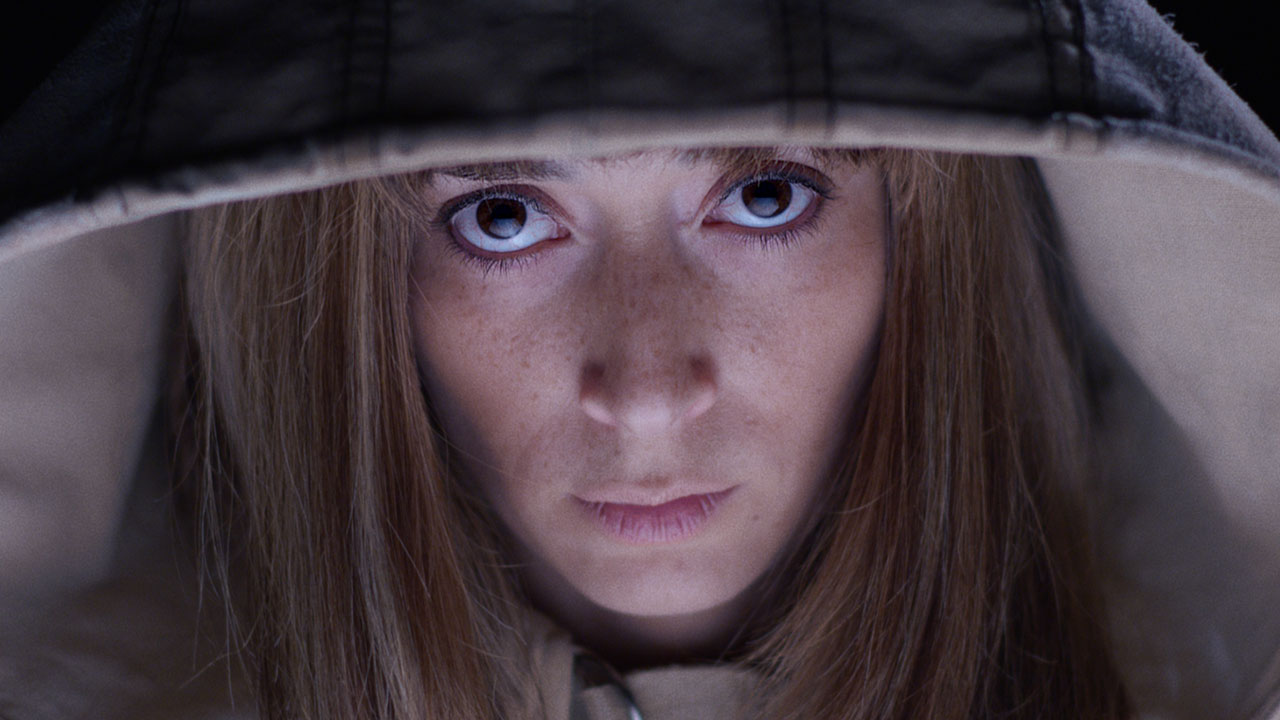 In the Future, They Ate from the Finest Porcelain
Larissa Sansour,Søren Lind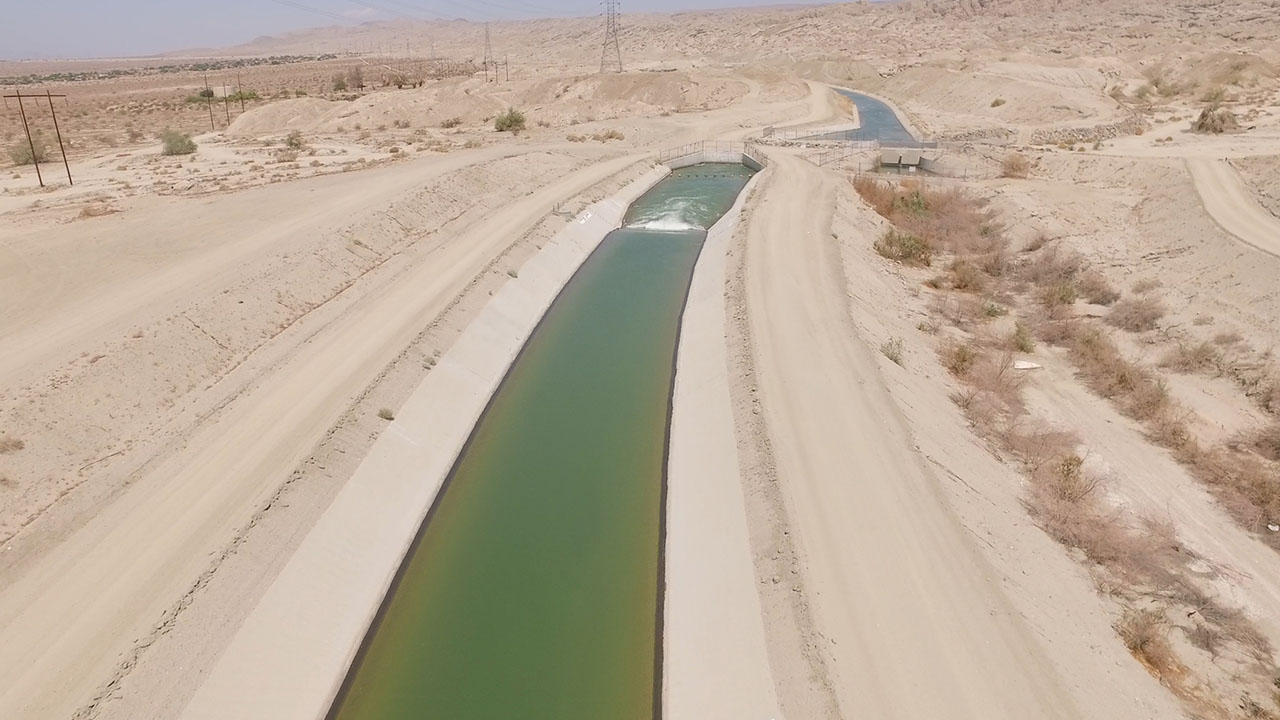 Imperial Valley (Cultivated Run-Off)
Lukas Marxt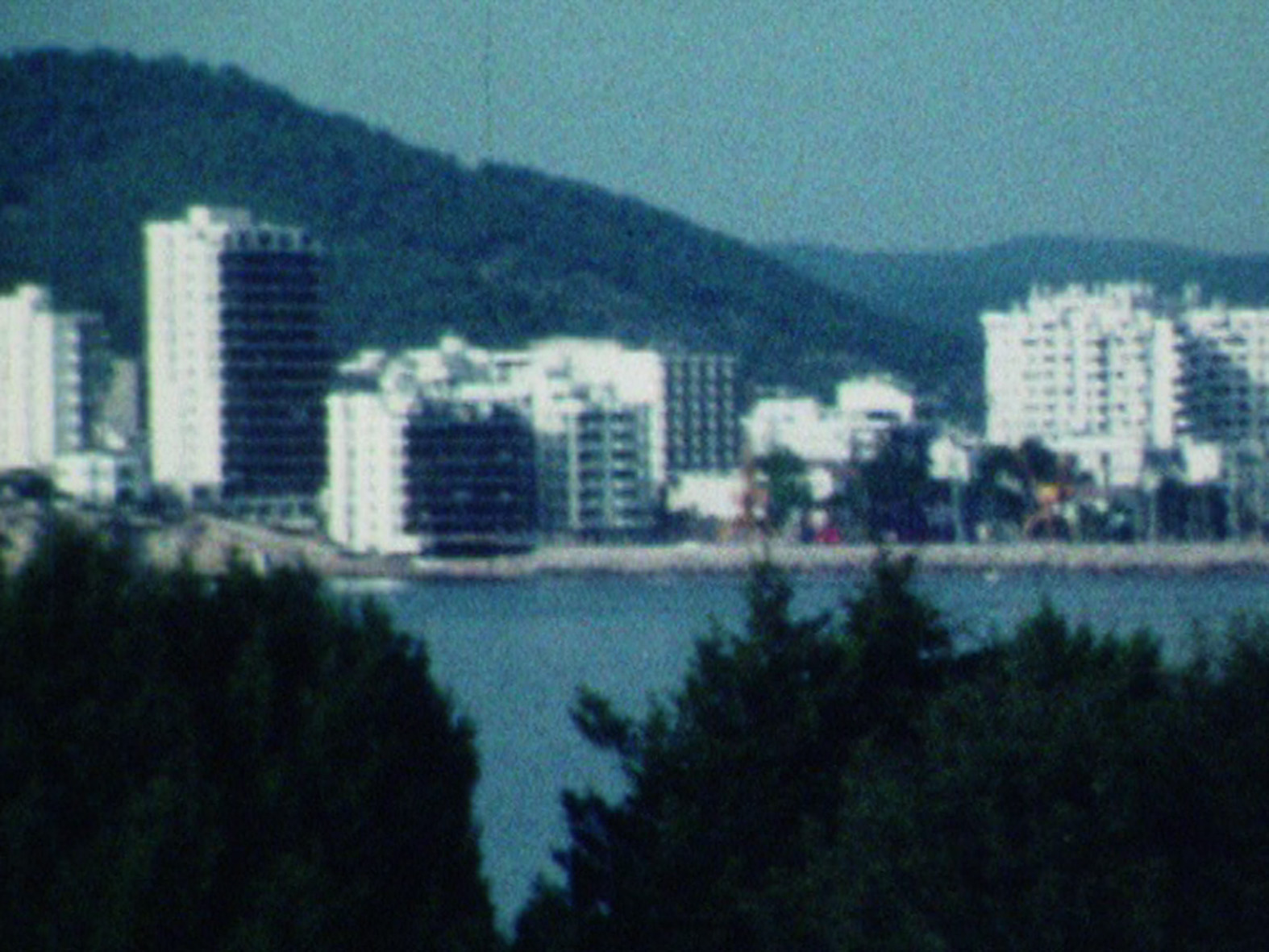 Siesta
David Krems, Furtado Hugo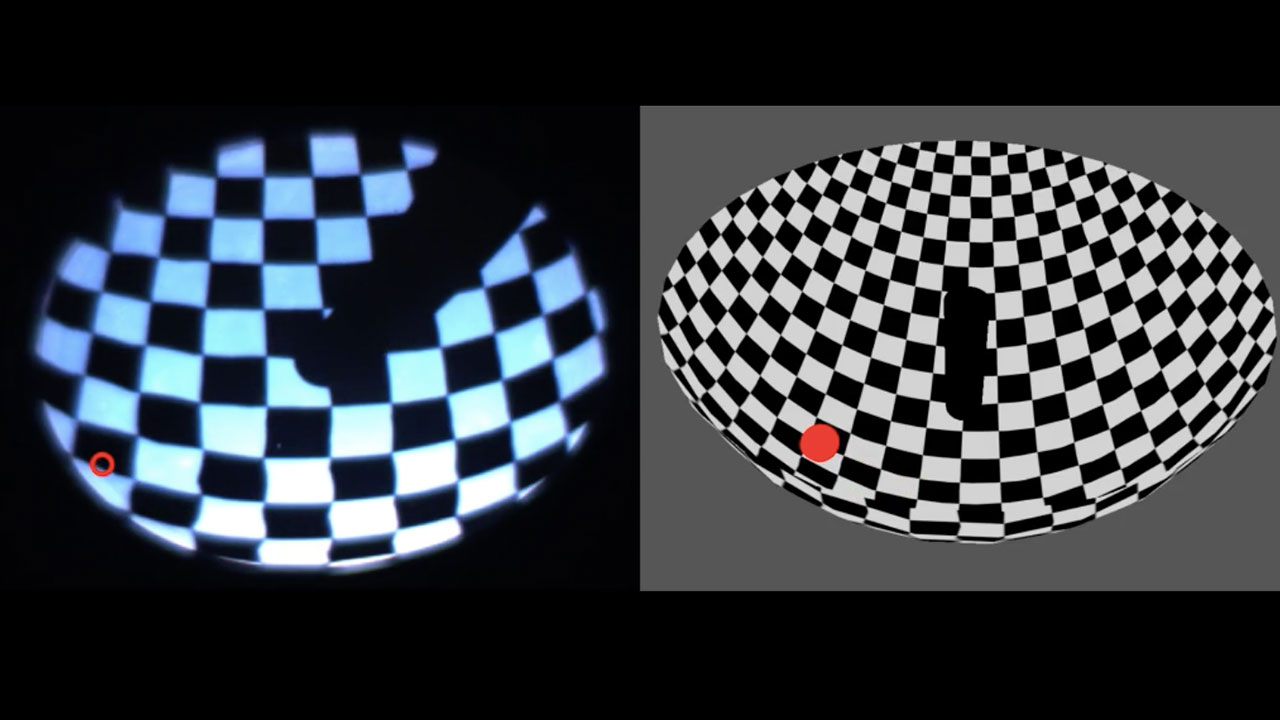 Simulation of a virtual post for freely swimming Zebrafish
Andrew Straw
Interaction of a Drosophila with a real post
Andrew Straw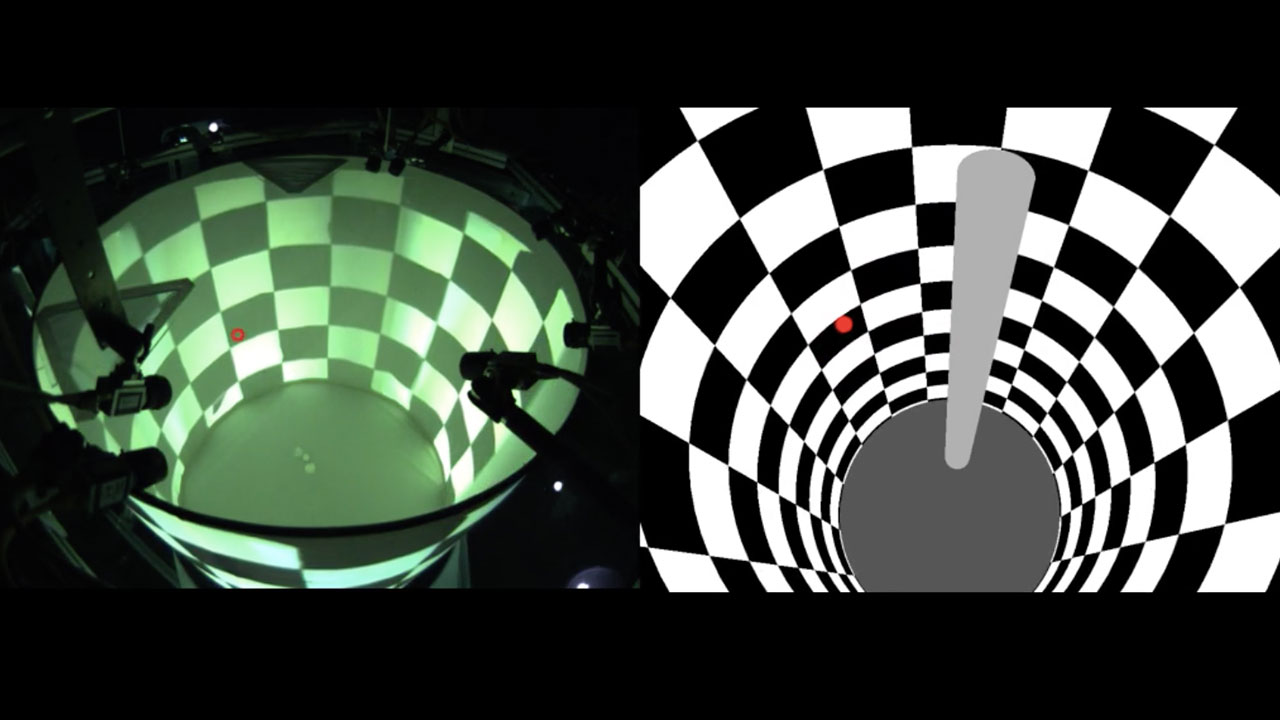 Simulation of a virtual post for freely flying Drosophila
Andrew Straw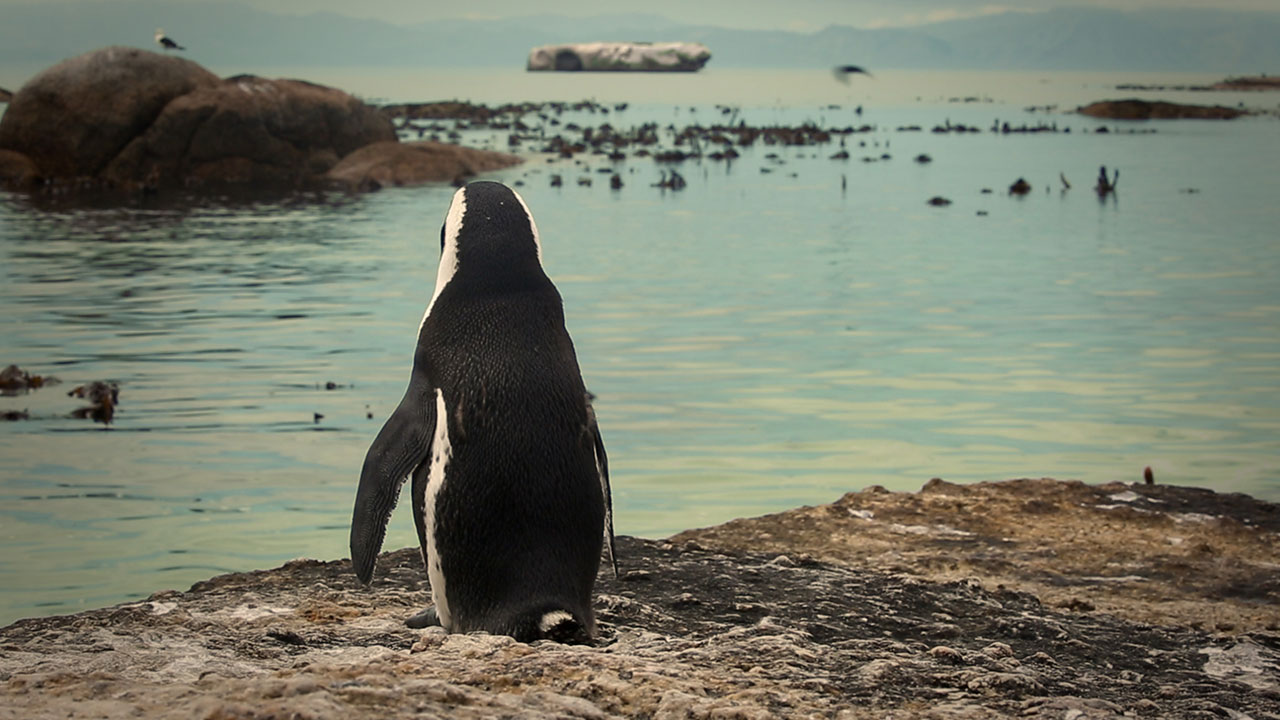 A Post Card Home
Omar Manjouneh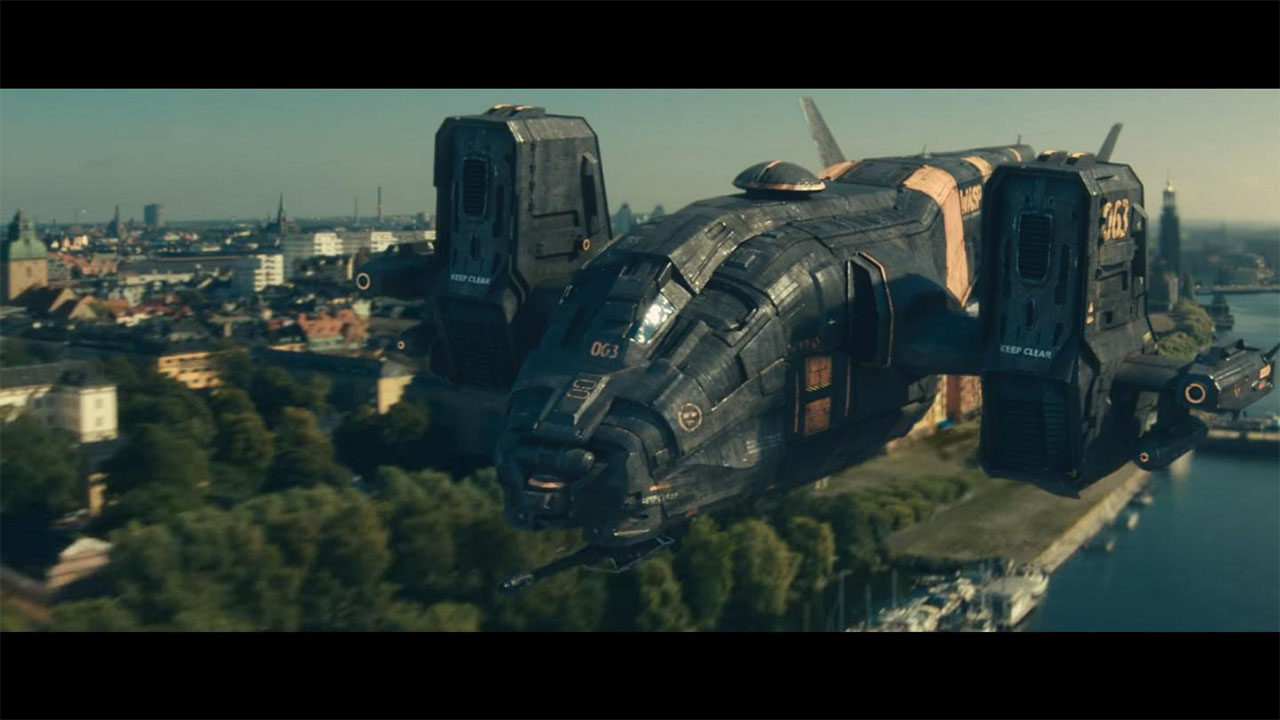 State Zero
Andree Wallin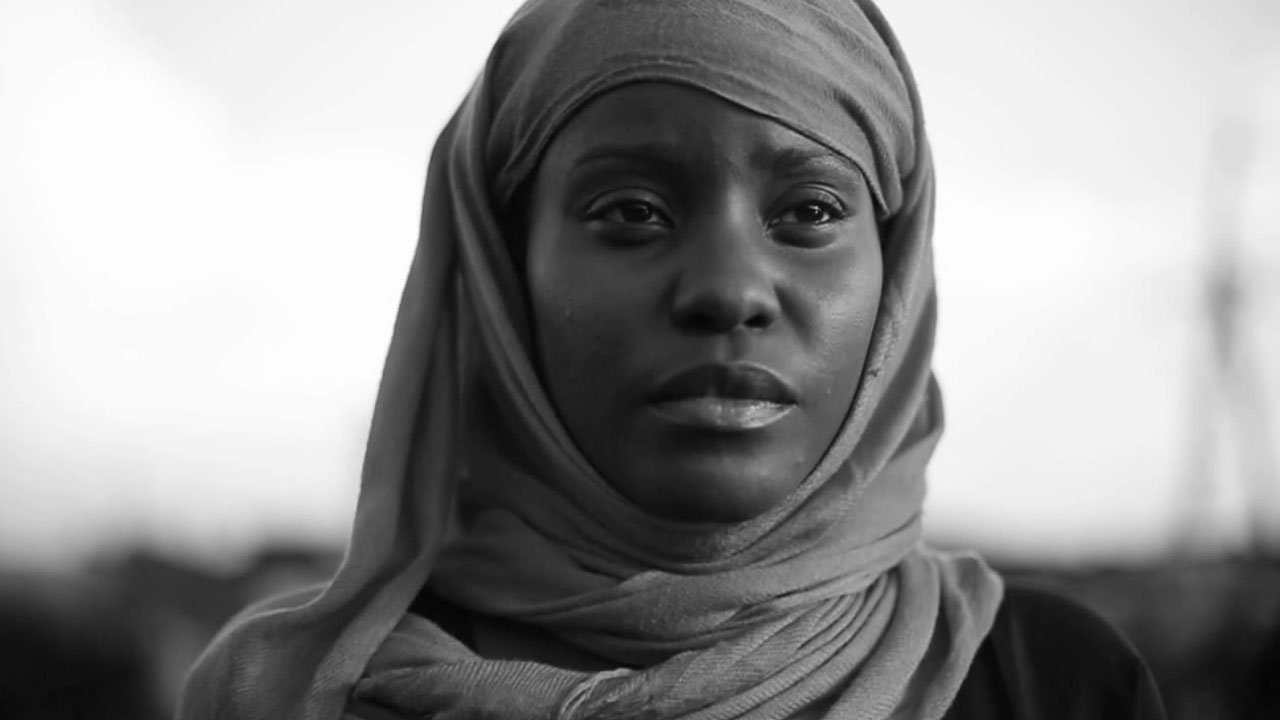 Monsoons Over the Moon
Daniel Muchina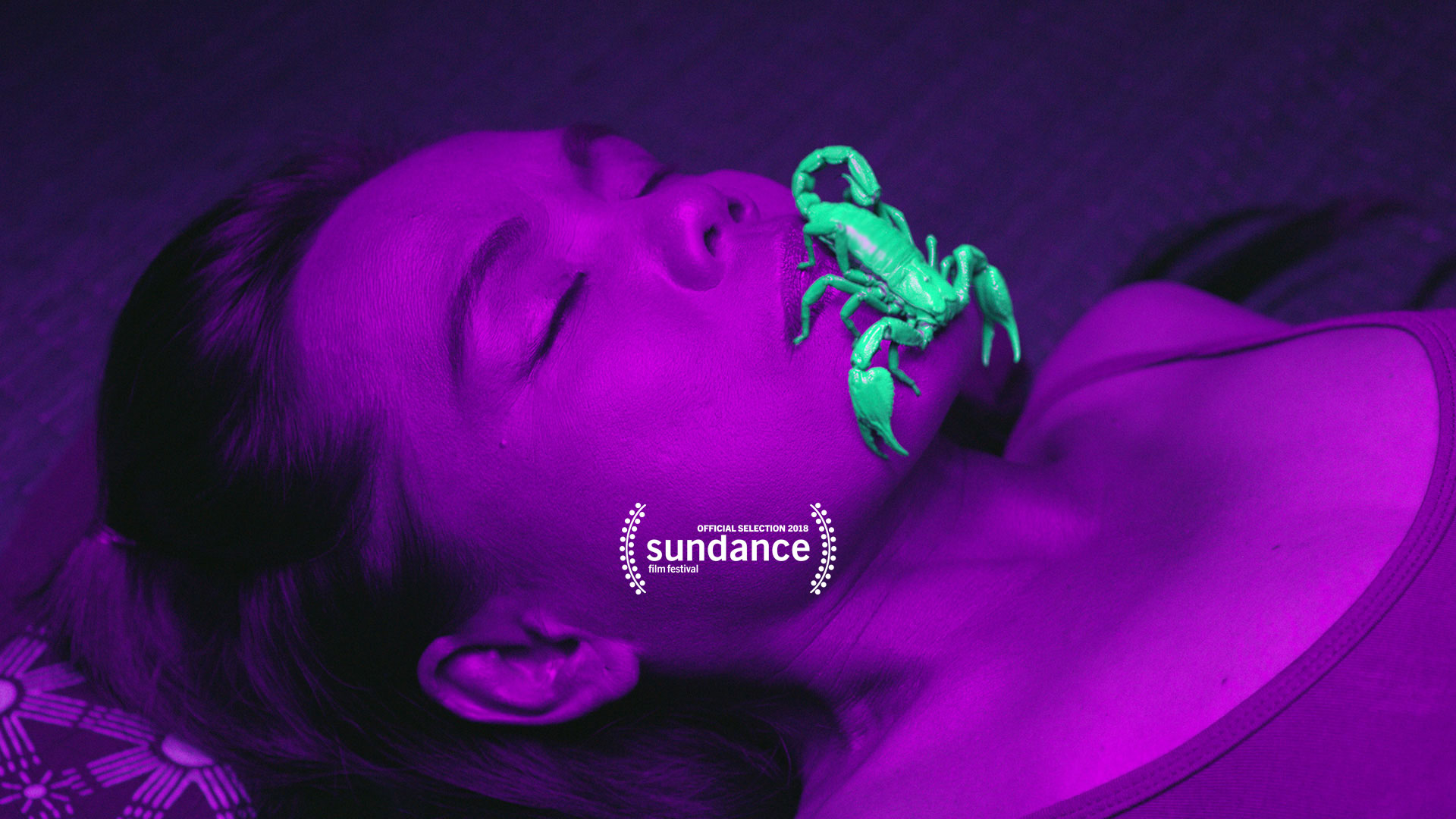 Ultraviolet
Marc Johnson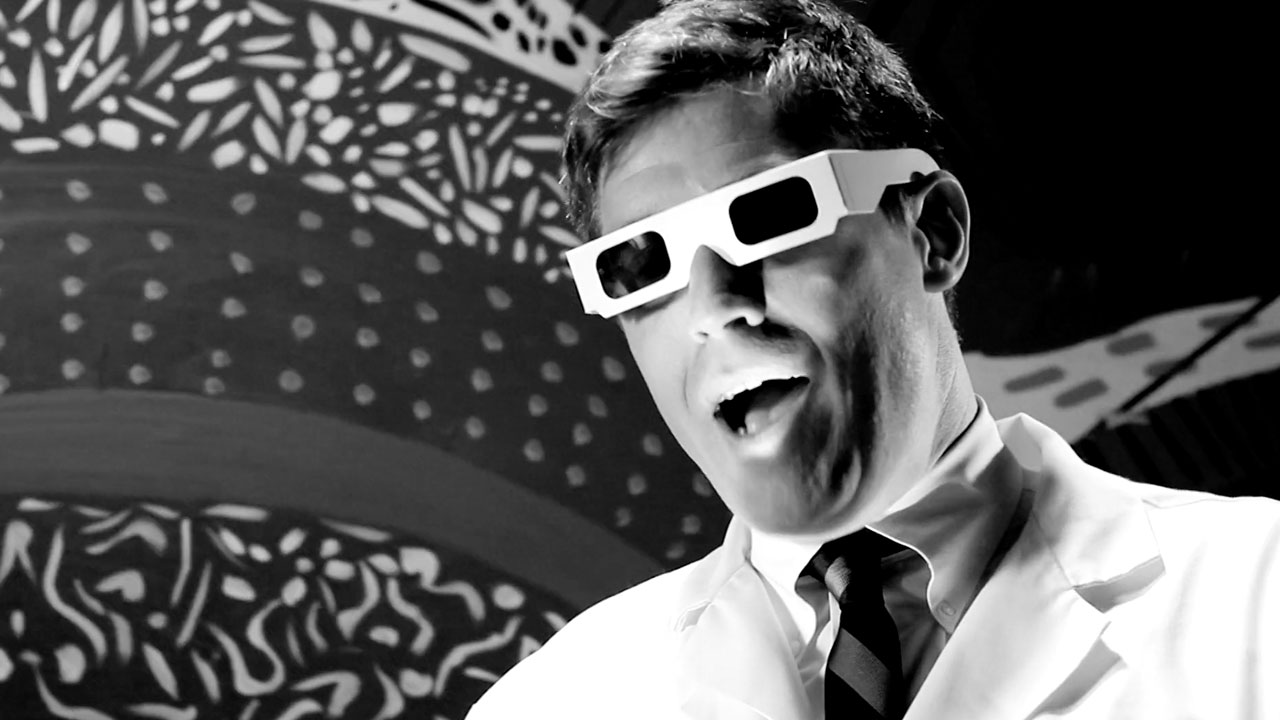 Life and Freaky Times of Uncle Luke
Jillian Mayer,Lucas Leyva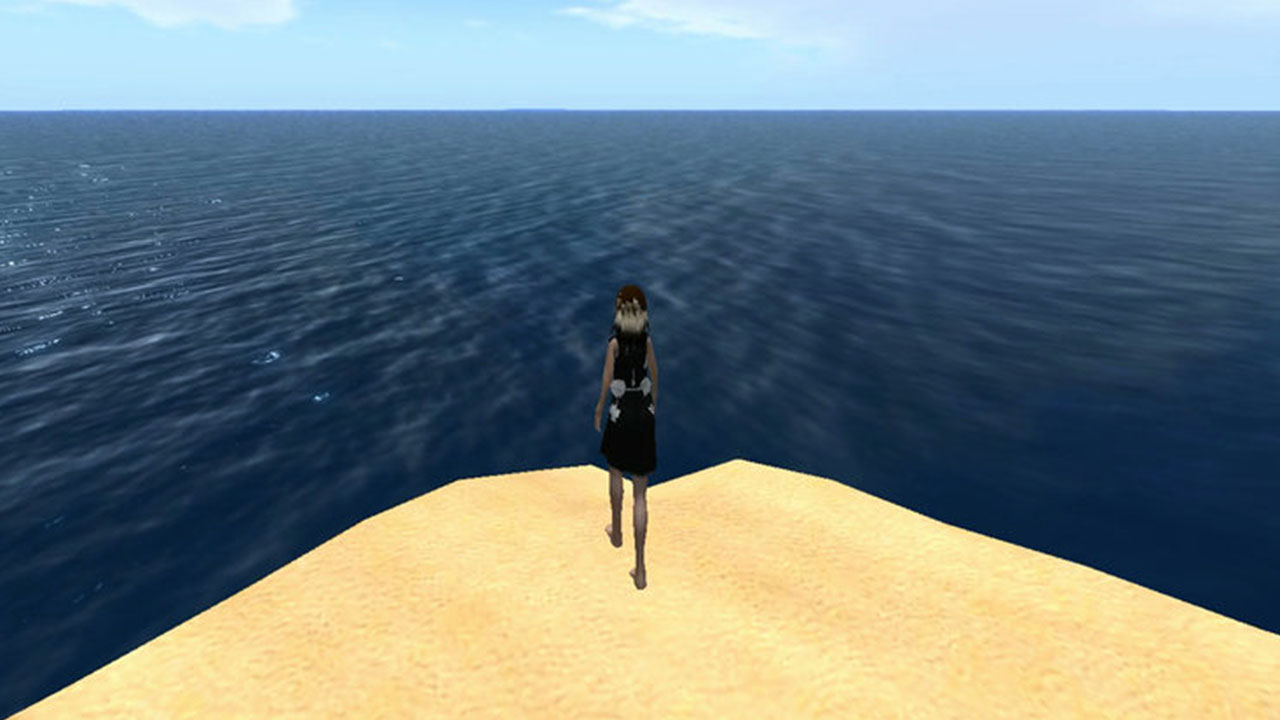 Utopia 1.0
Annie Berman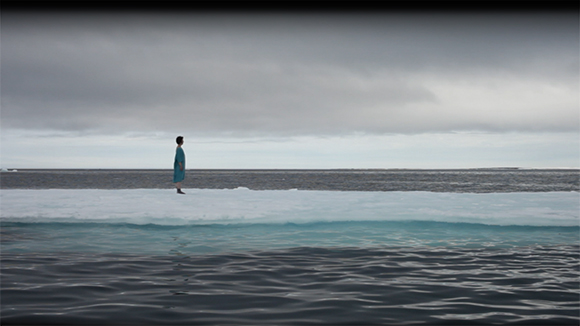 Swallowed Whole
Heidi Kumao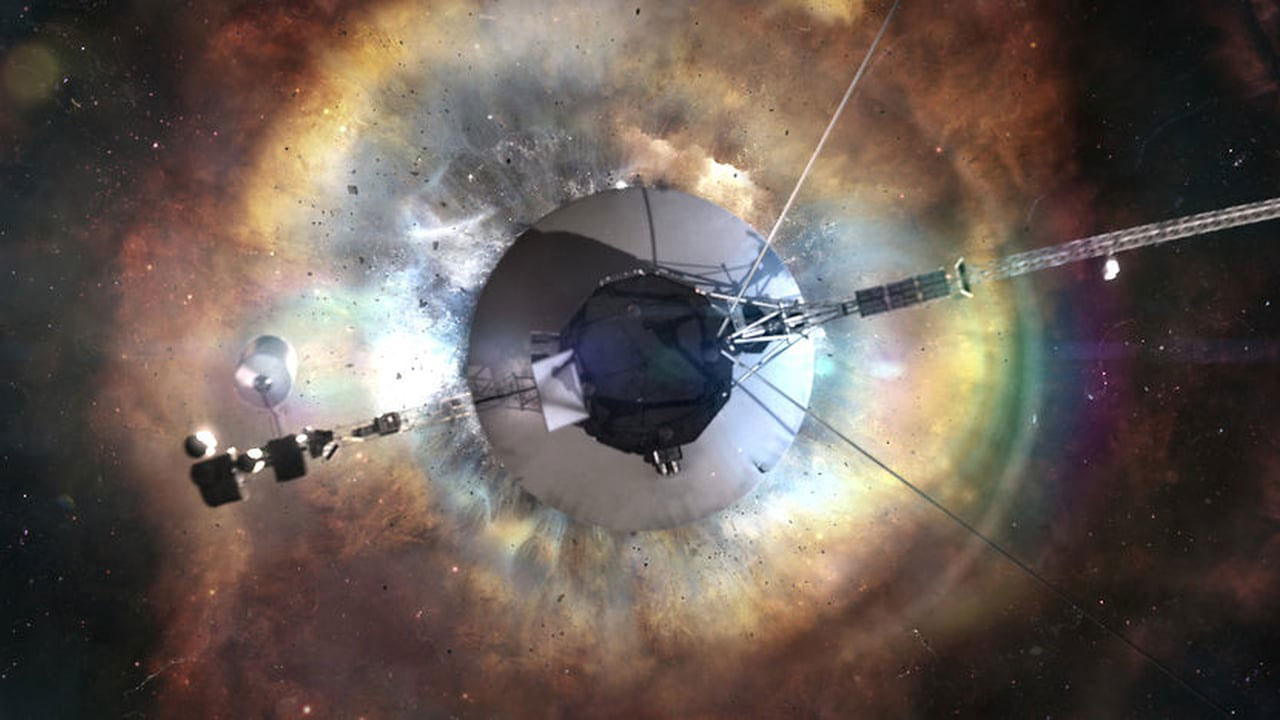 Stardust
Mischa Rozema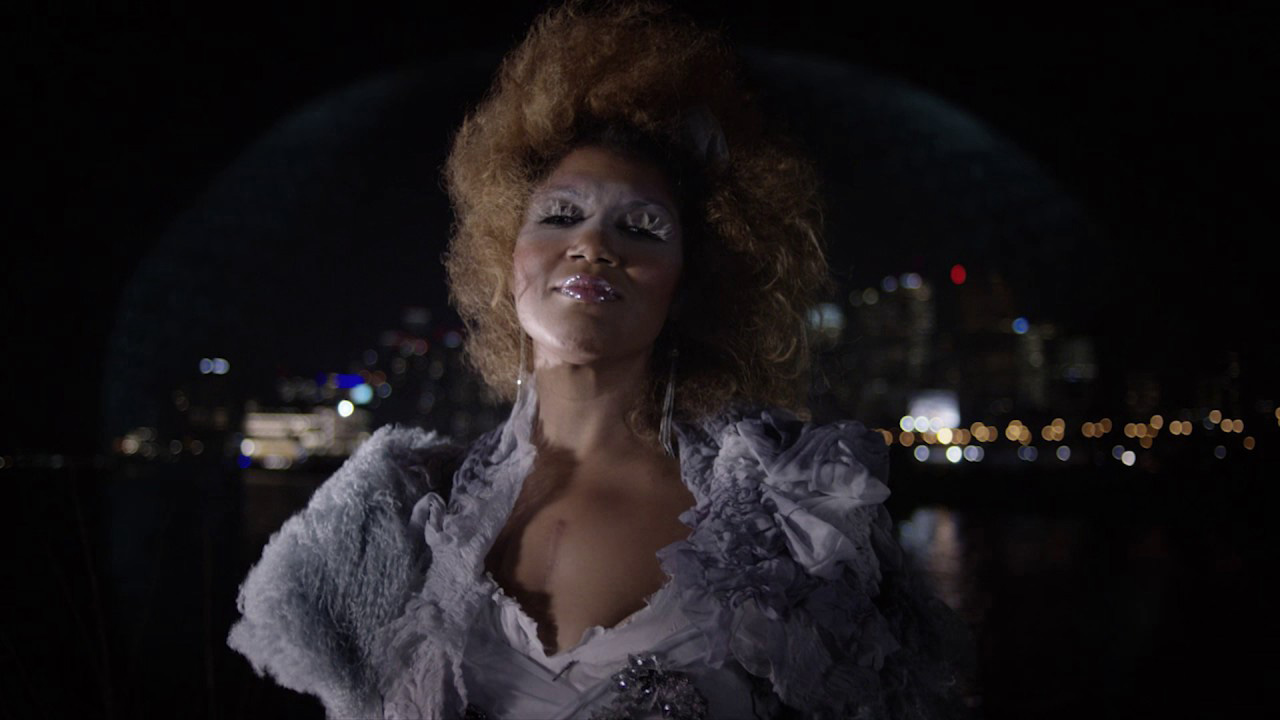 Brown Girl Begins
Sharon Lewis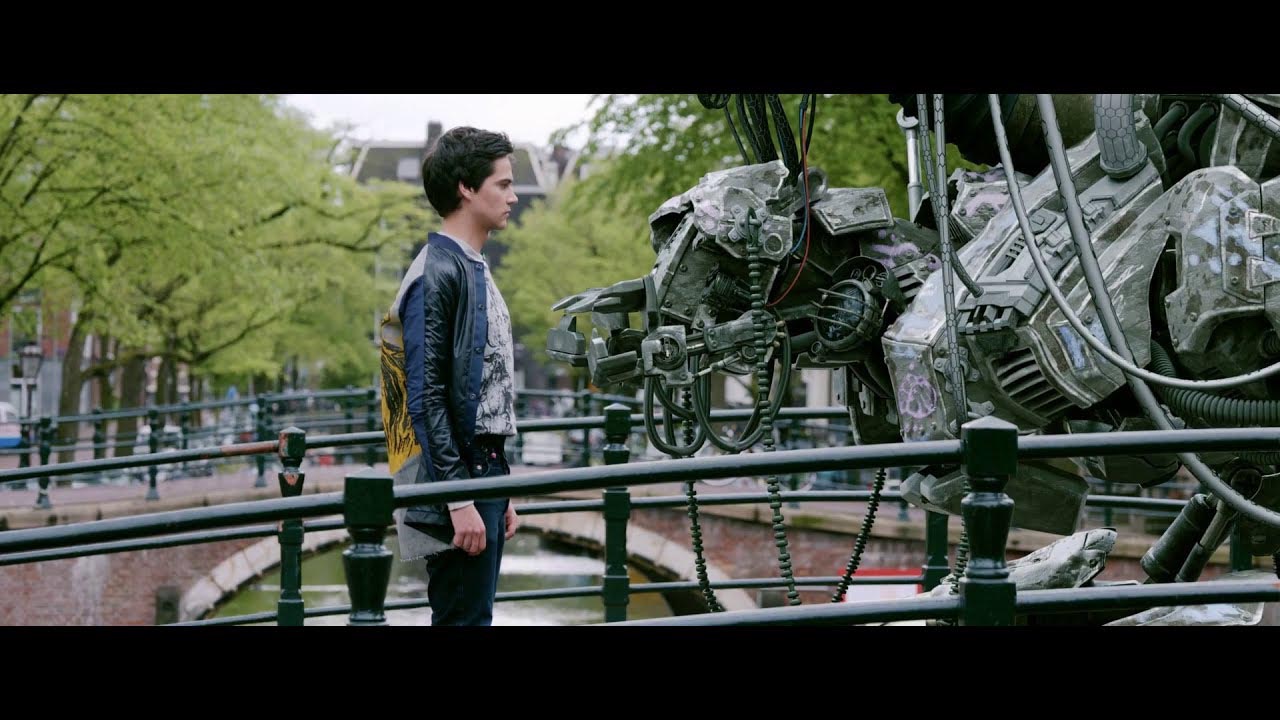 Tears of Steel
Ian Hubert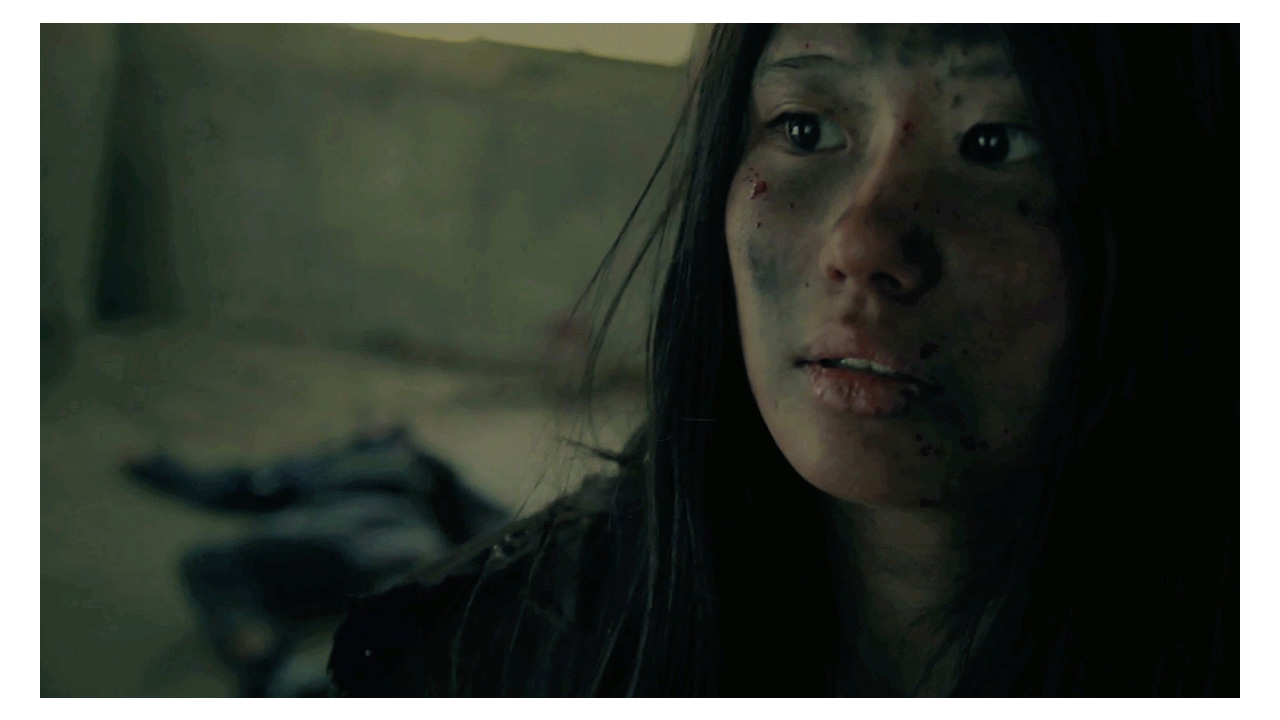 Shuen
Philippe McKie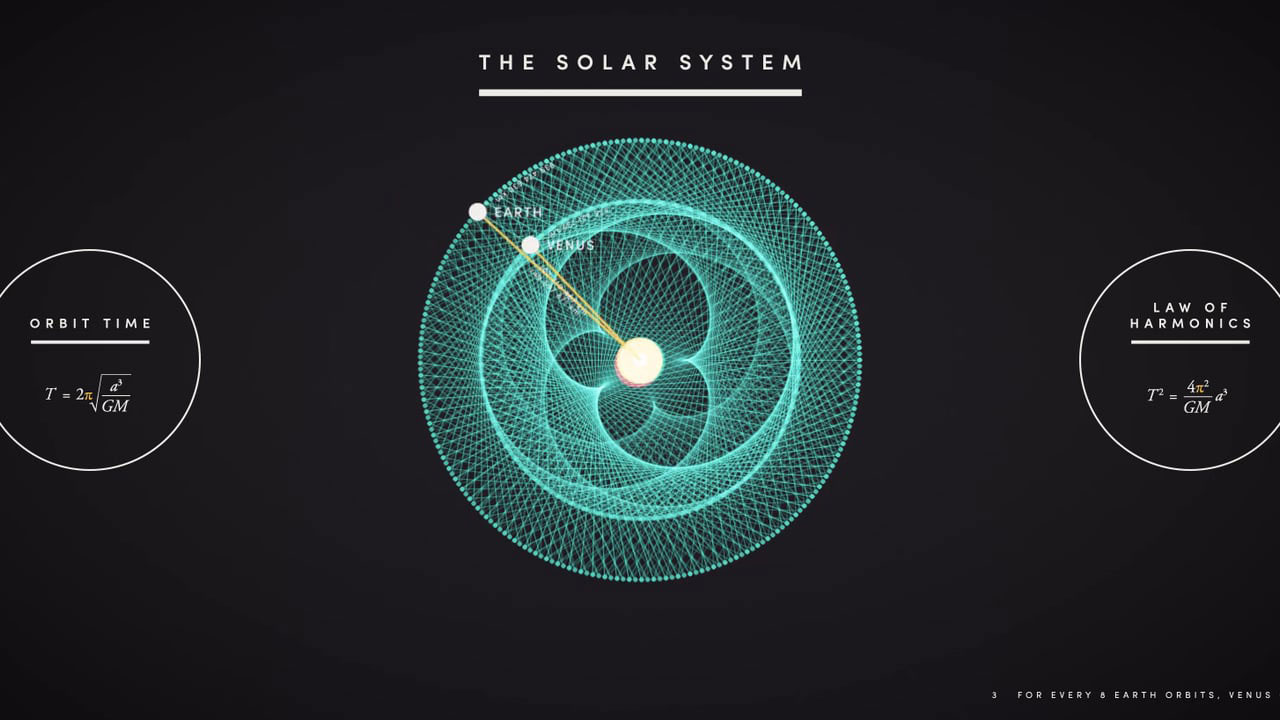 Beauty in Numbers
Rebecka Taule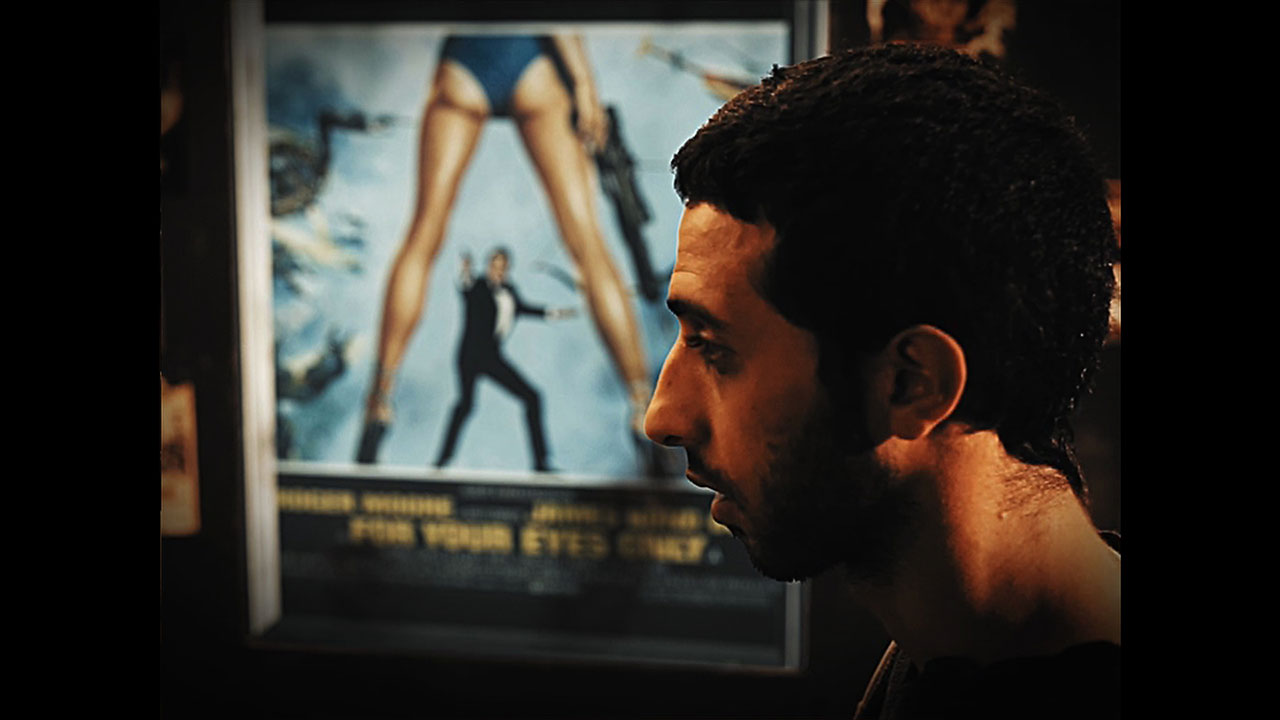 No Exit
Mohanad Yaqubi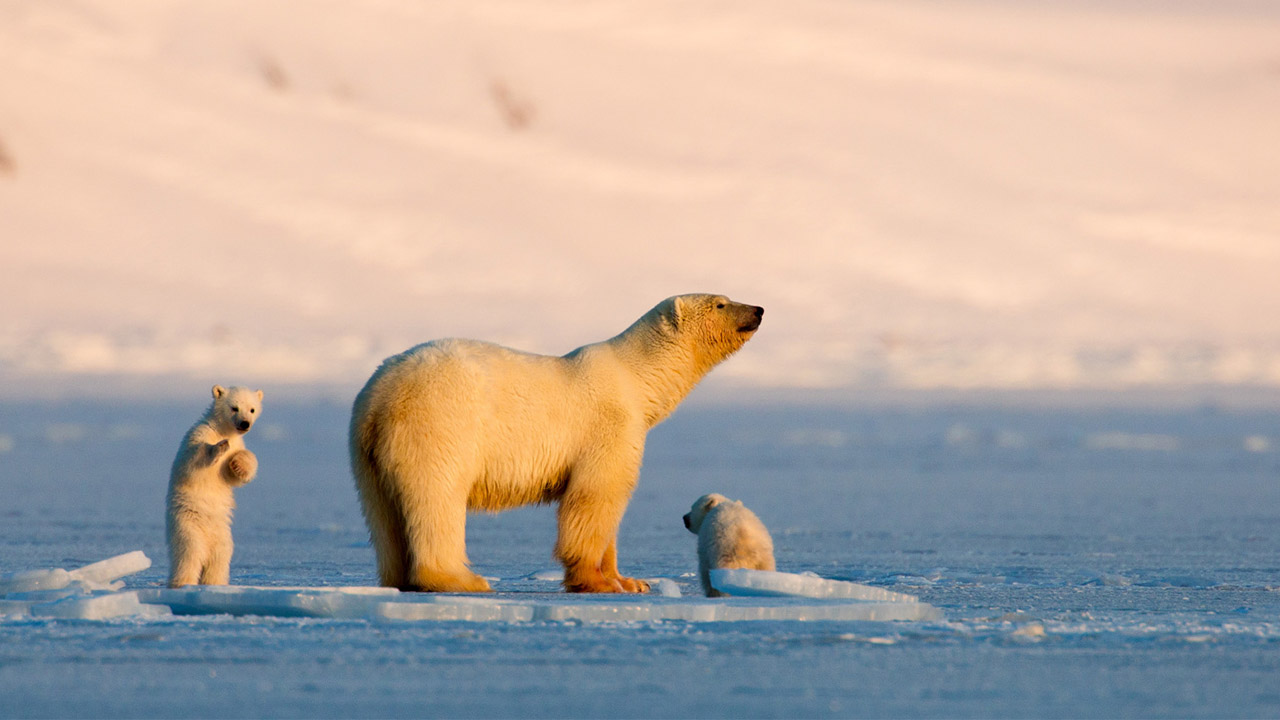 Queen without Land
Asgeir Helgestad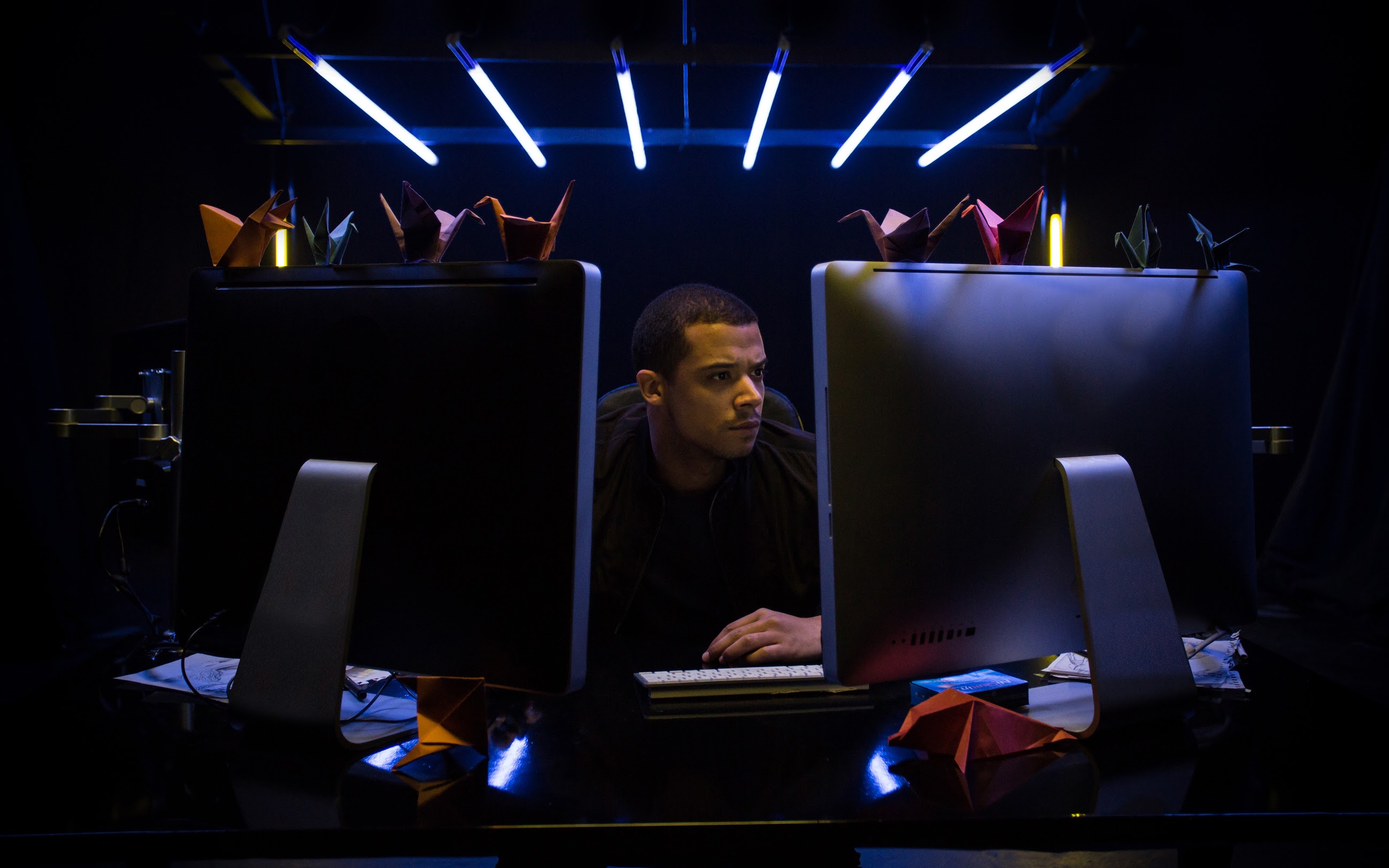 The Super Recogniser
Jennifer Sheridan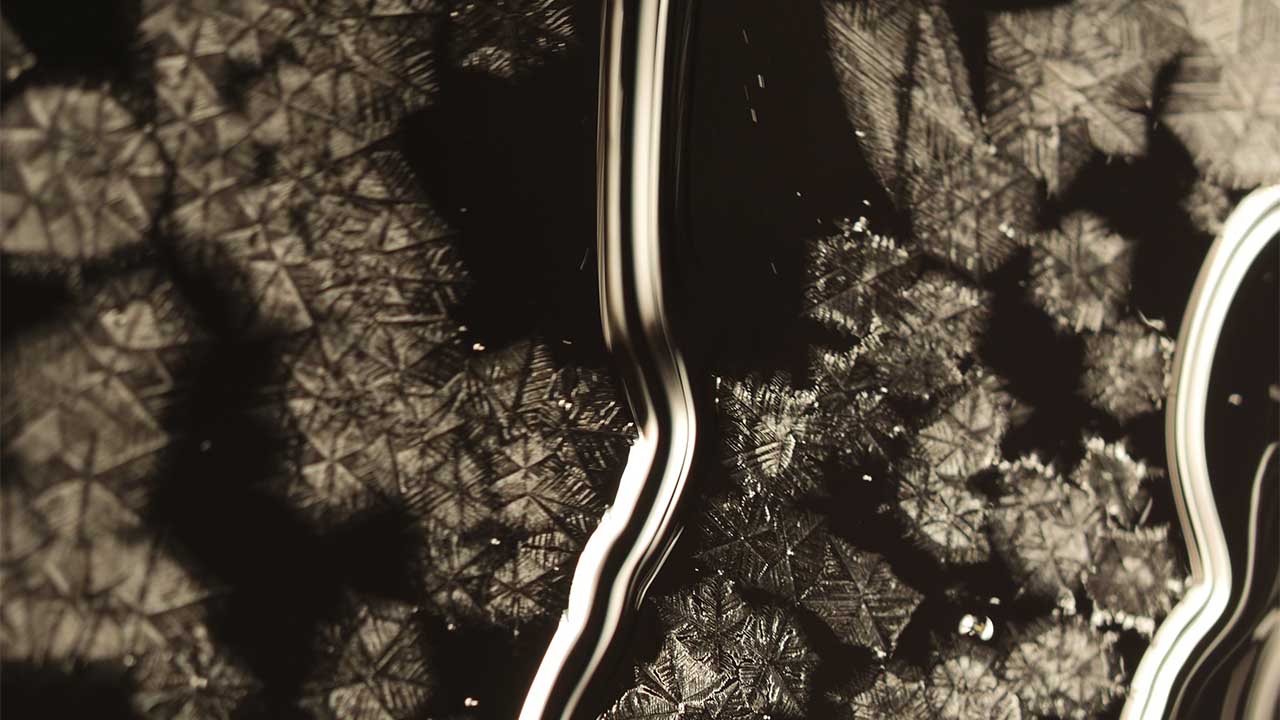 Liquid Solid
Nicky Assmann, Joris Strijbos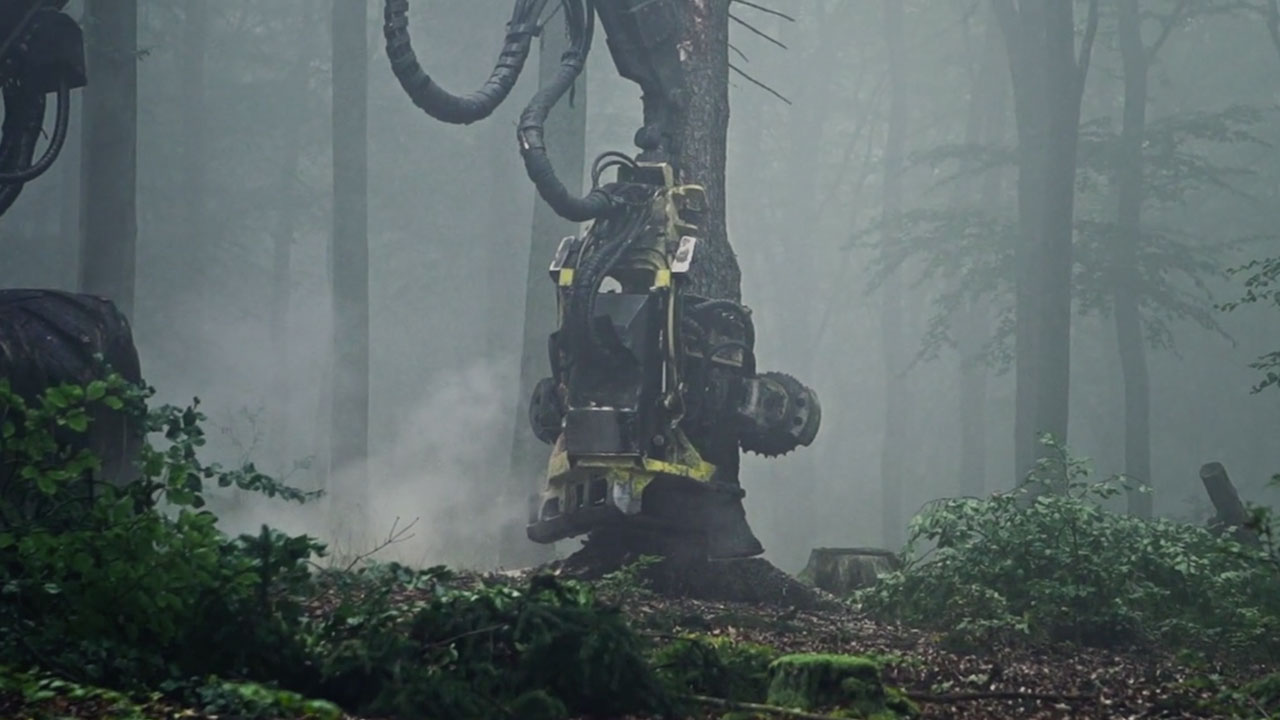 Brutal Order
Christian Fuß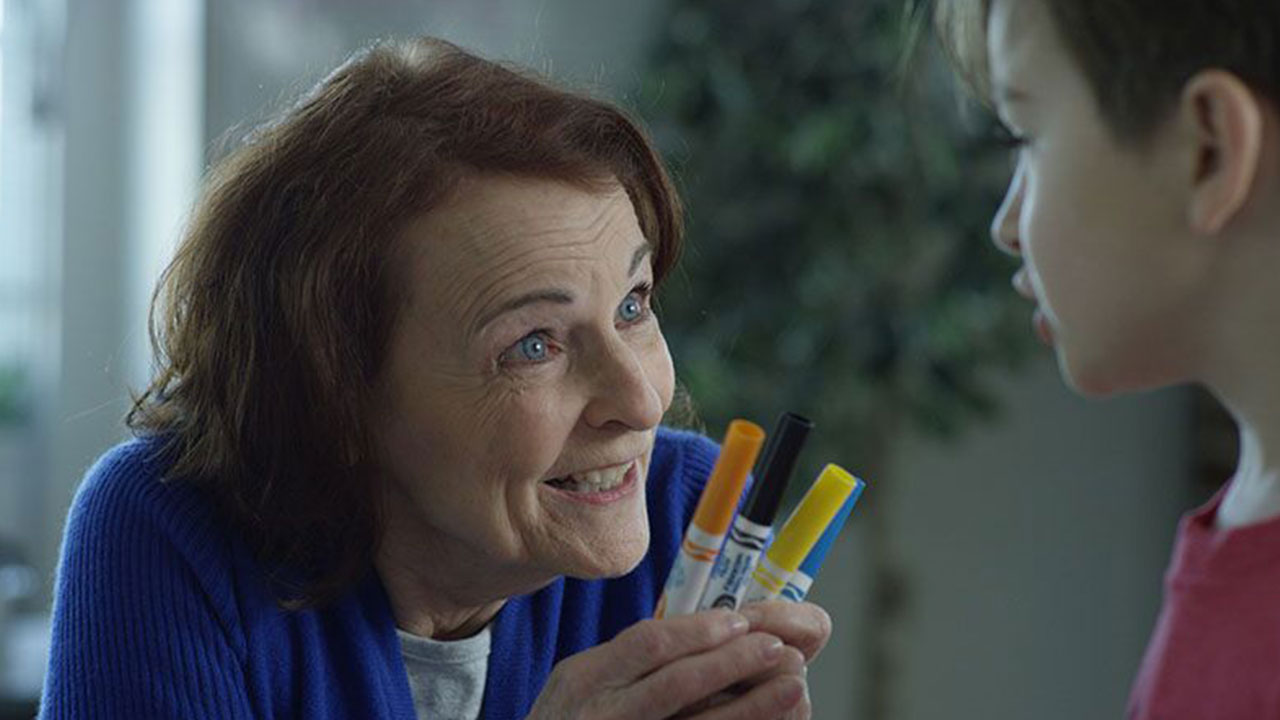 Alternative Math
David Maddox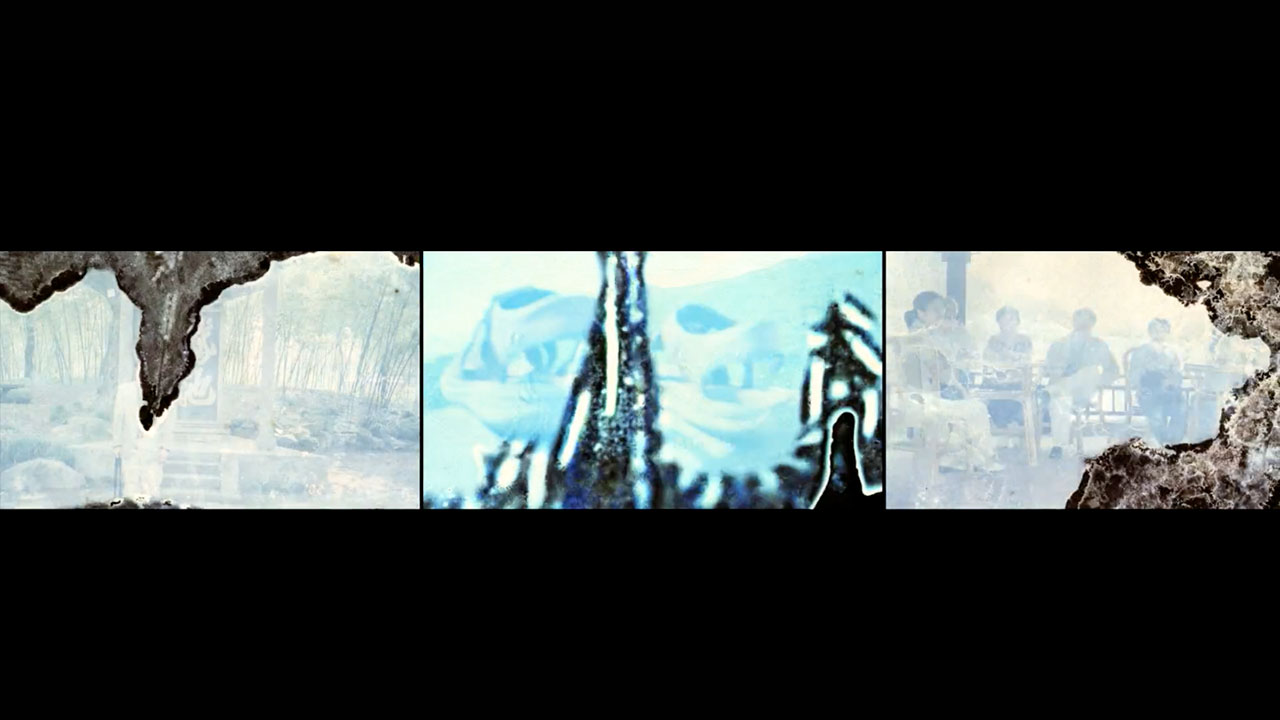 Recycled
Lei Lei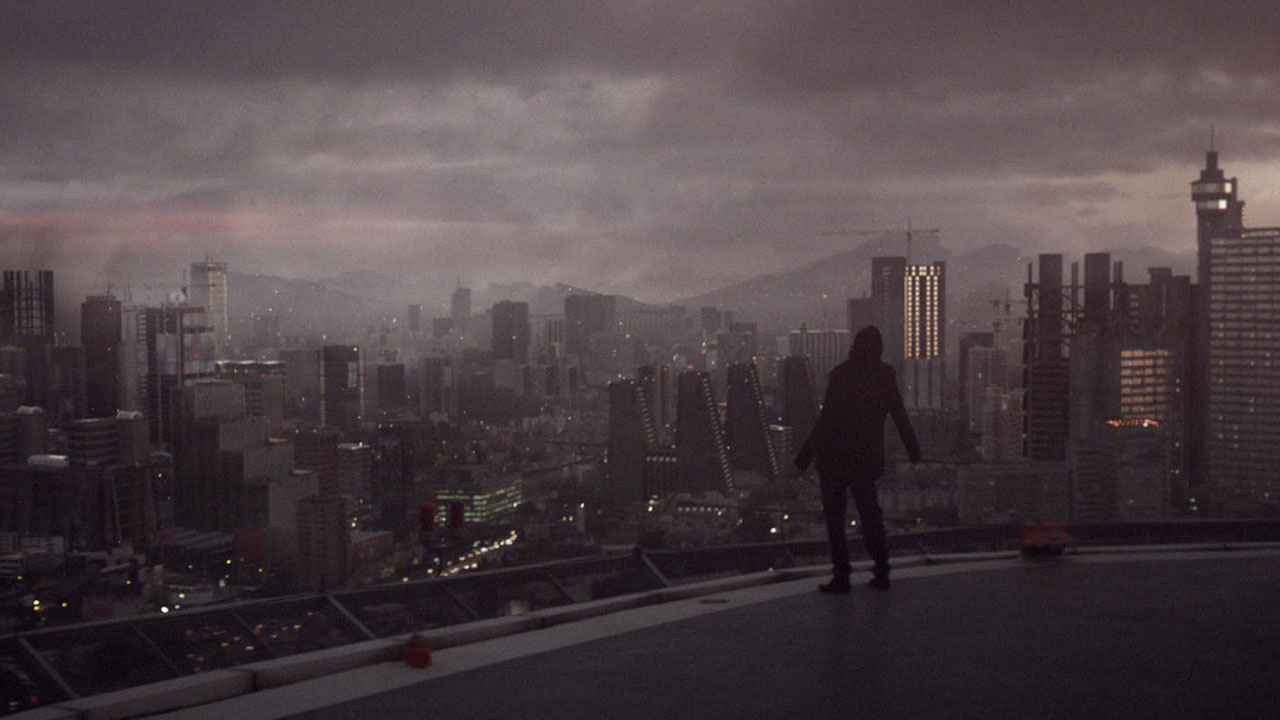 Sundays
Mischa Rozema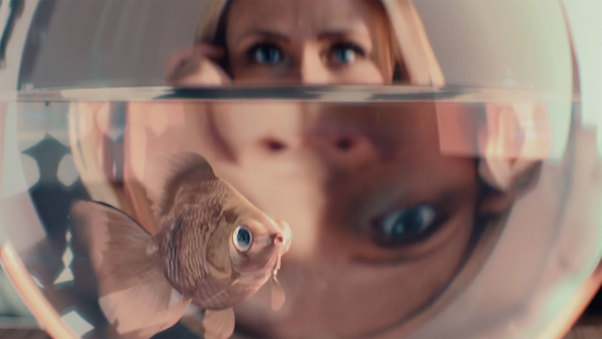 Blue-Eyed Me
Alexey Marfin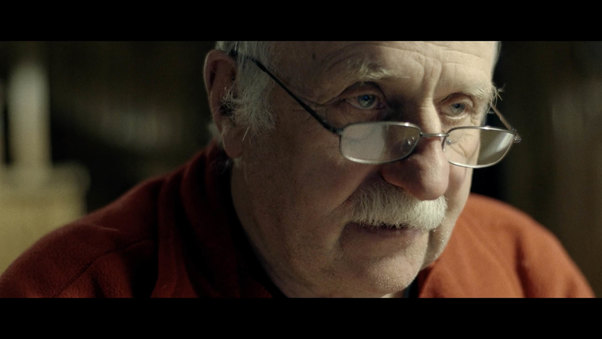 The Place
Julia Popławska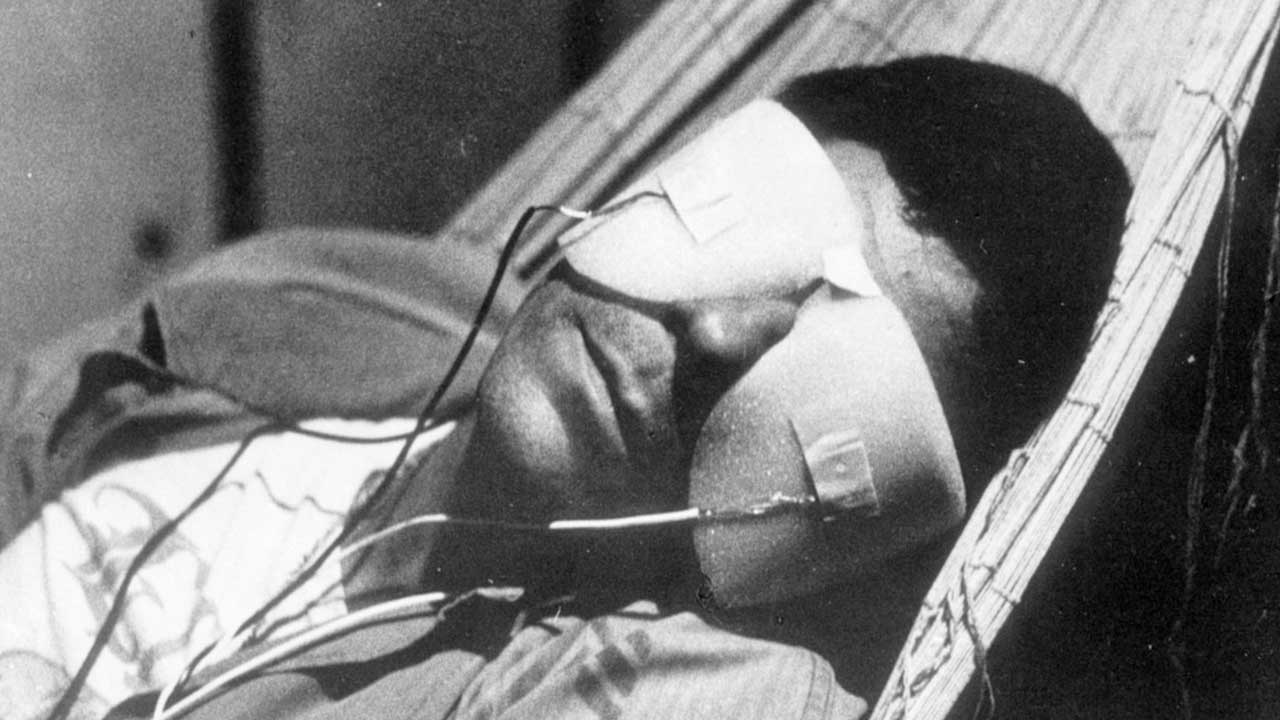 La Jetée
Chris Marker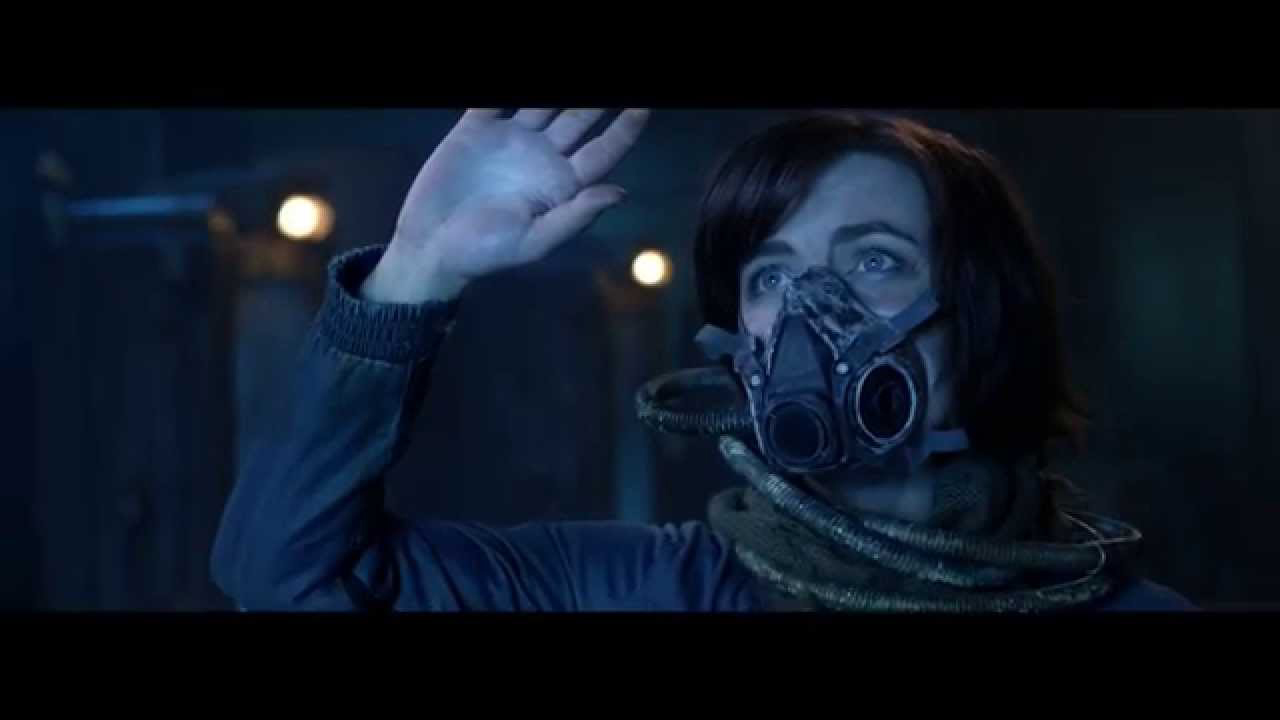 The Space Between Us
Marc S. Nollkaemper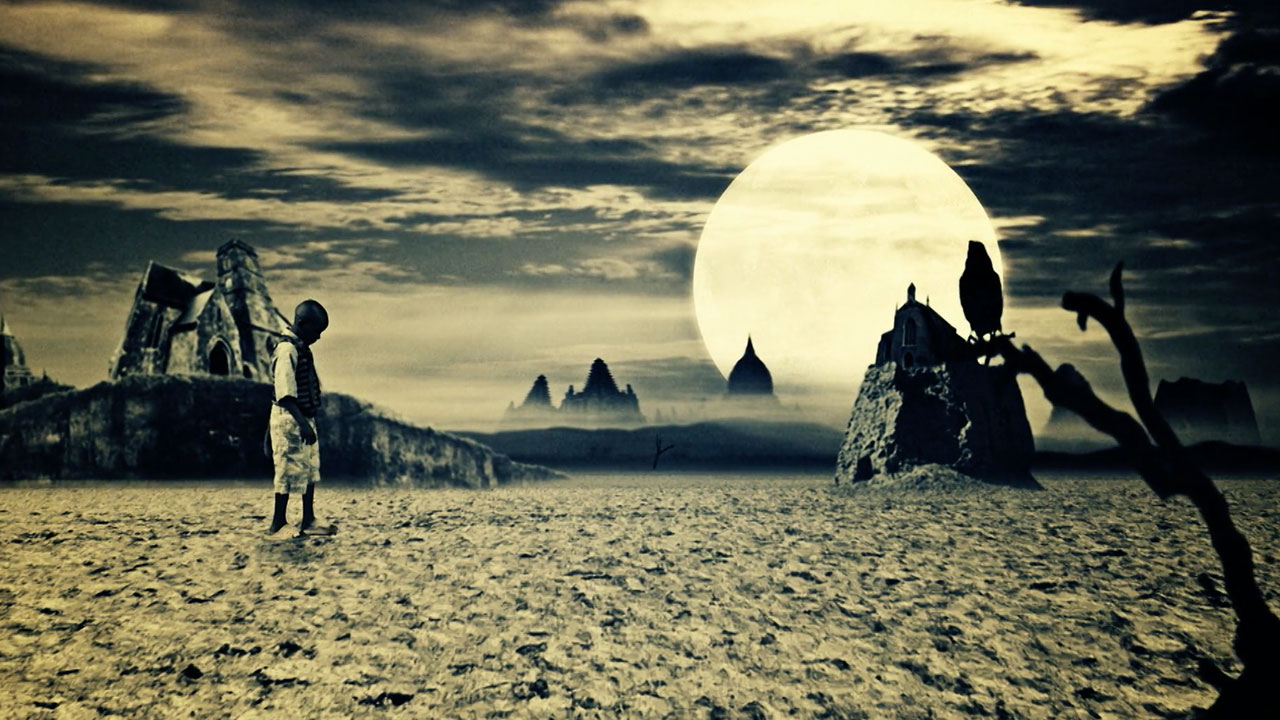 Kichwateli
Muchiri Njenga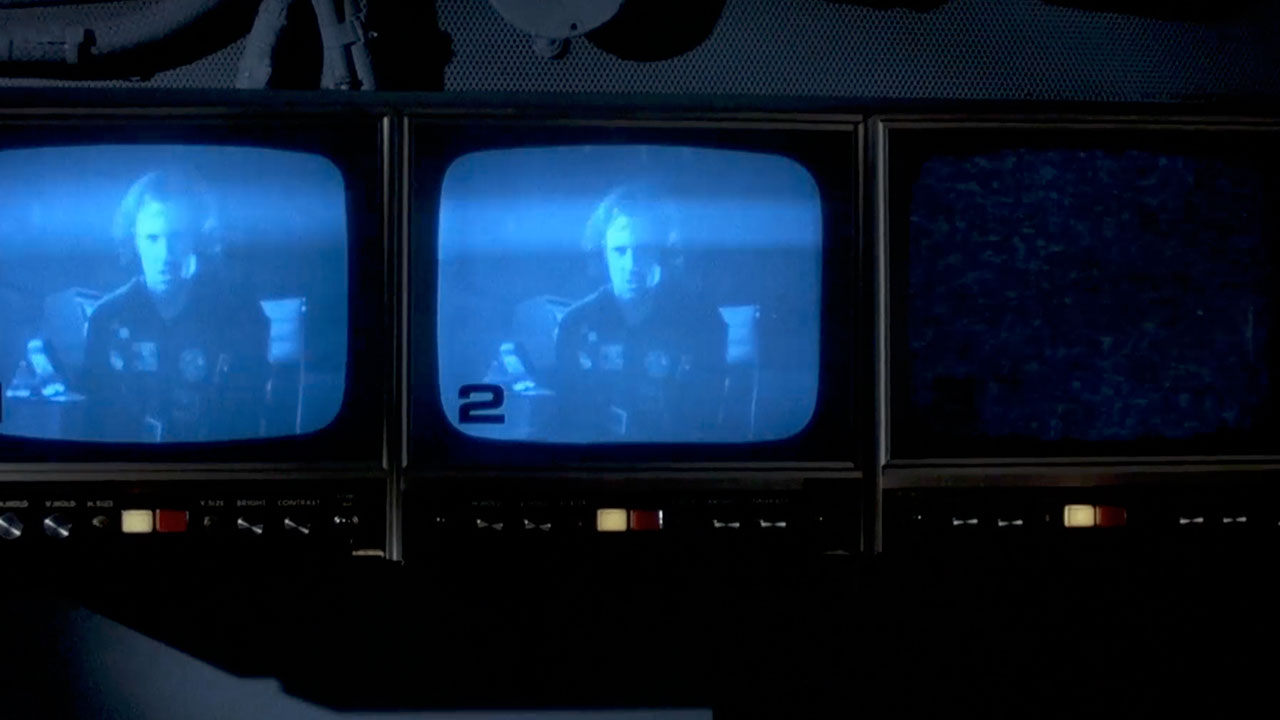 Extra-Terrestrial Ecologies (Retroflectors: the astronaut, the robot, the alien)
Ralo Mayer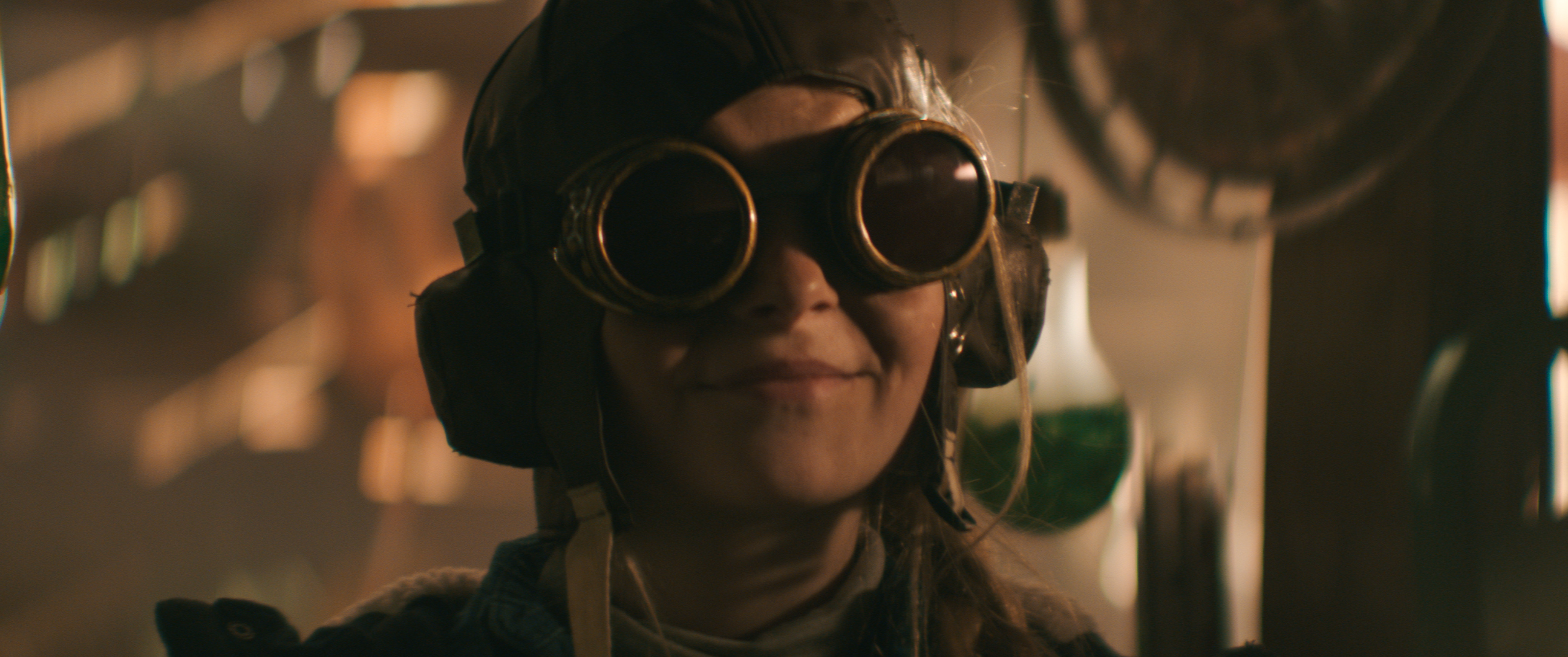 Litterbugs
Peter Stanley Ward
Consider the Ant
Emily Fraser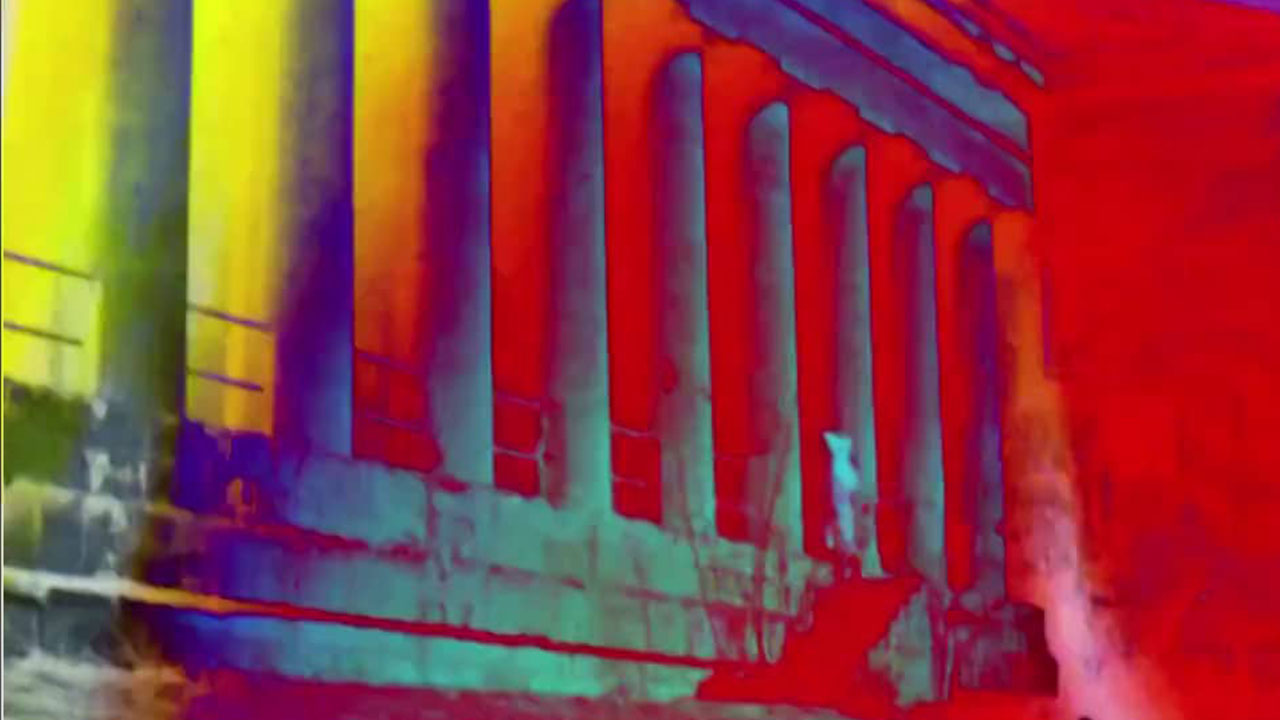 Deep Sleep
Basma Alsharif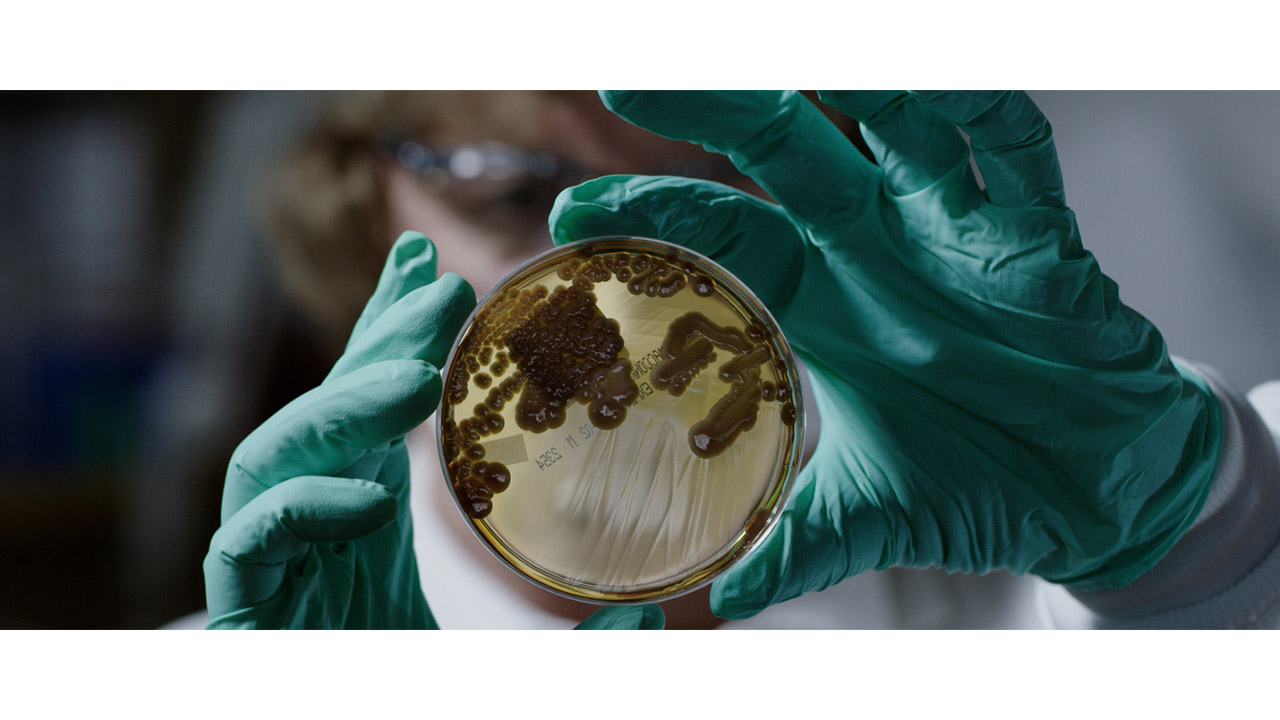 Resistance Fighters
Michael Wech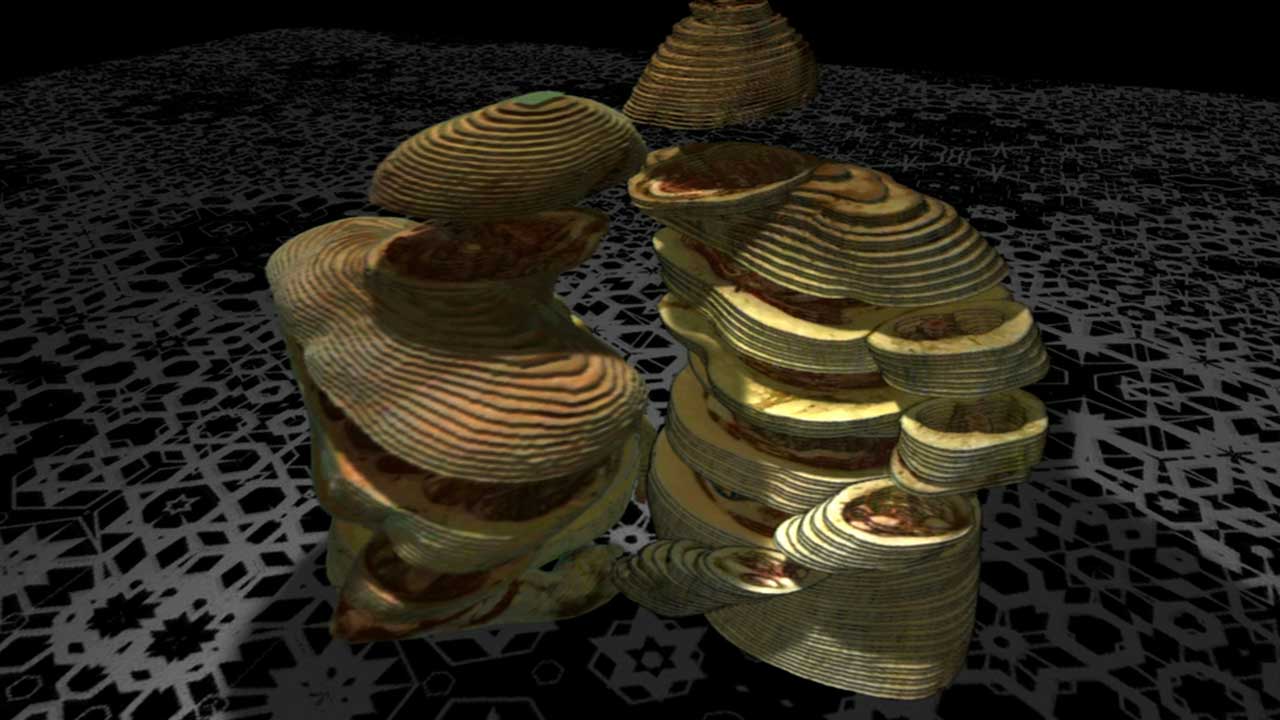 Addendum
Jérôme Lefdup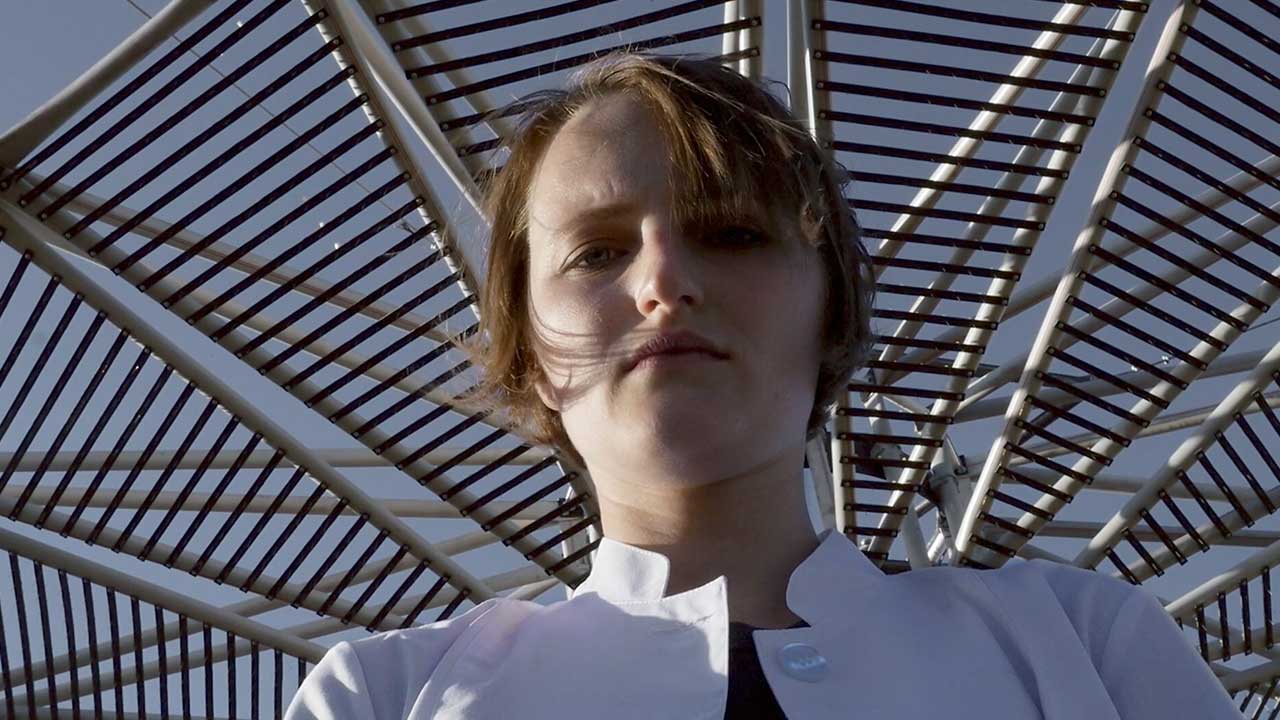 The Communist Revolution Was Caused By The Sun
Anton Vidokle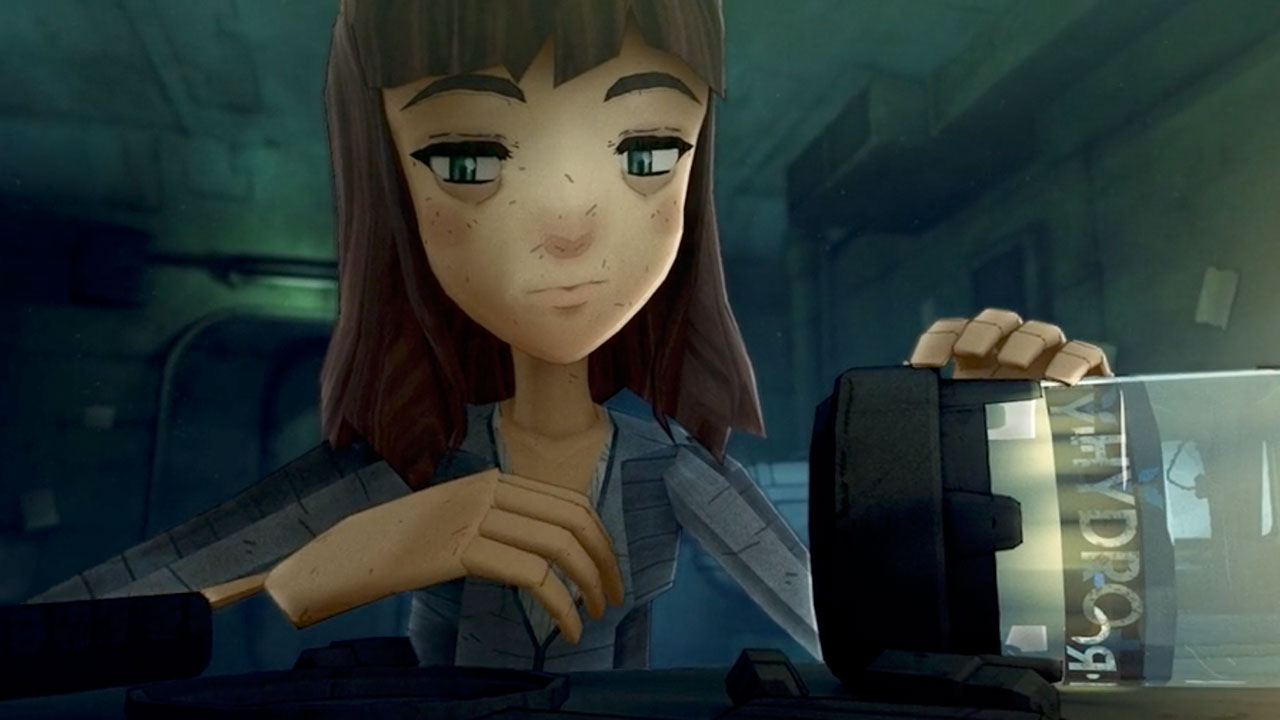 Fathoms
Joe Russ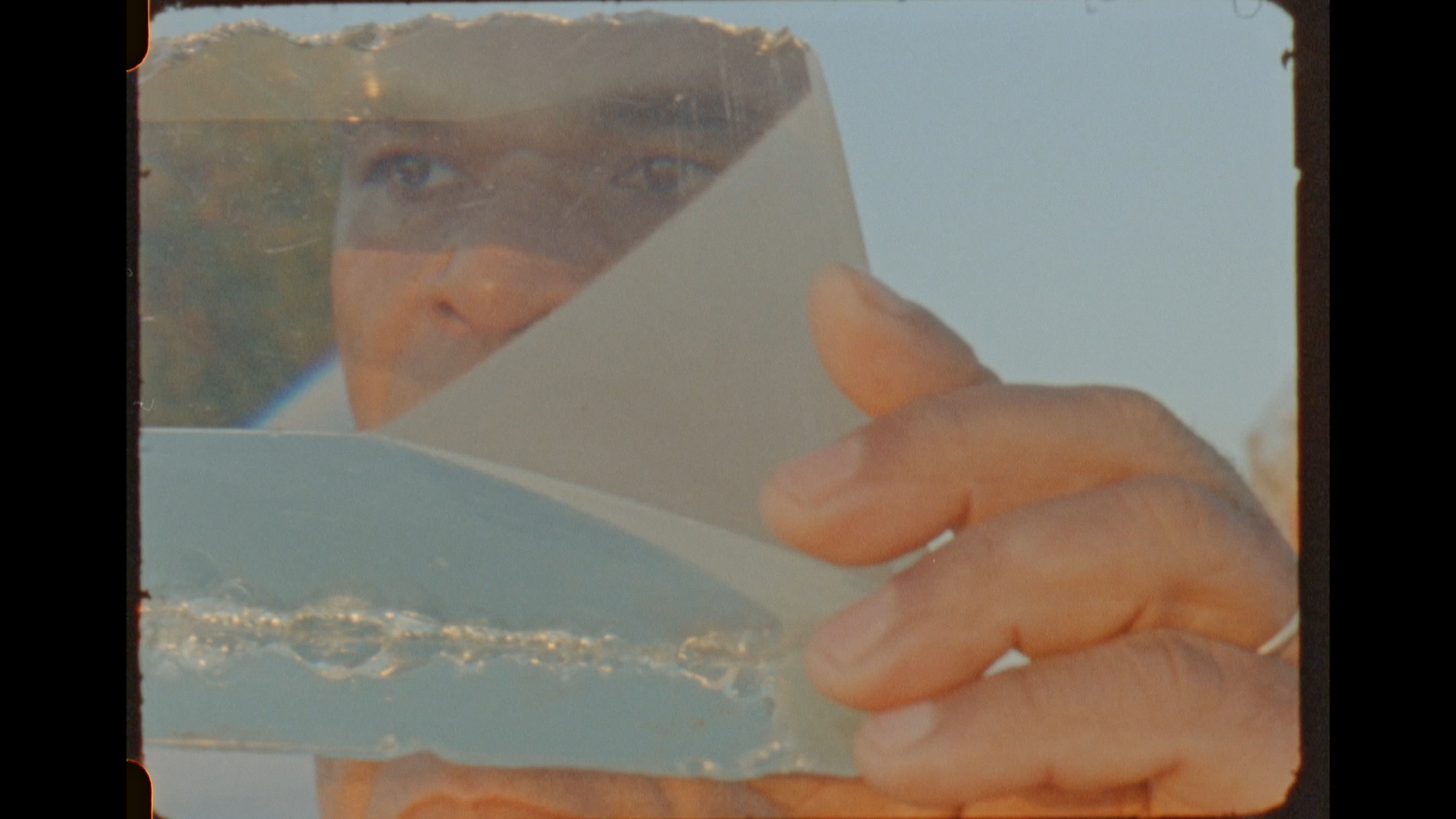 Sunstone
Filipa César, Louis Henderson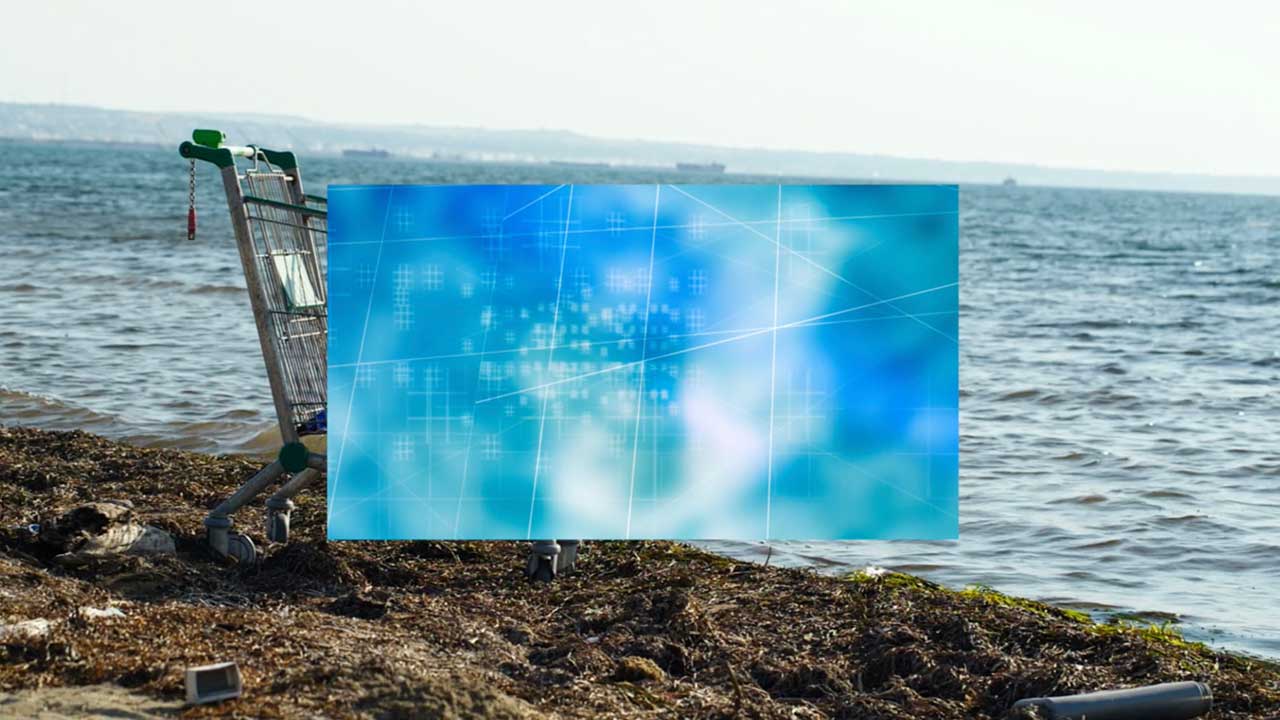 Pure Difference
Byron Peters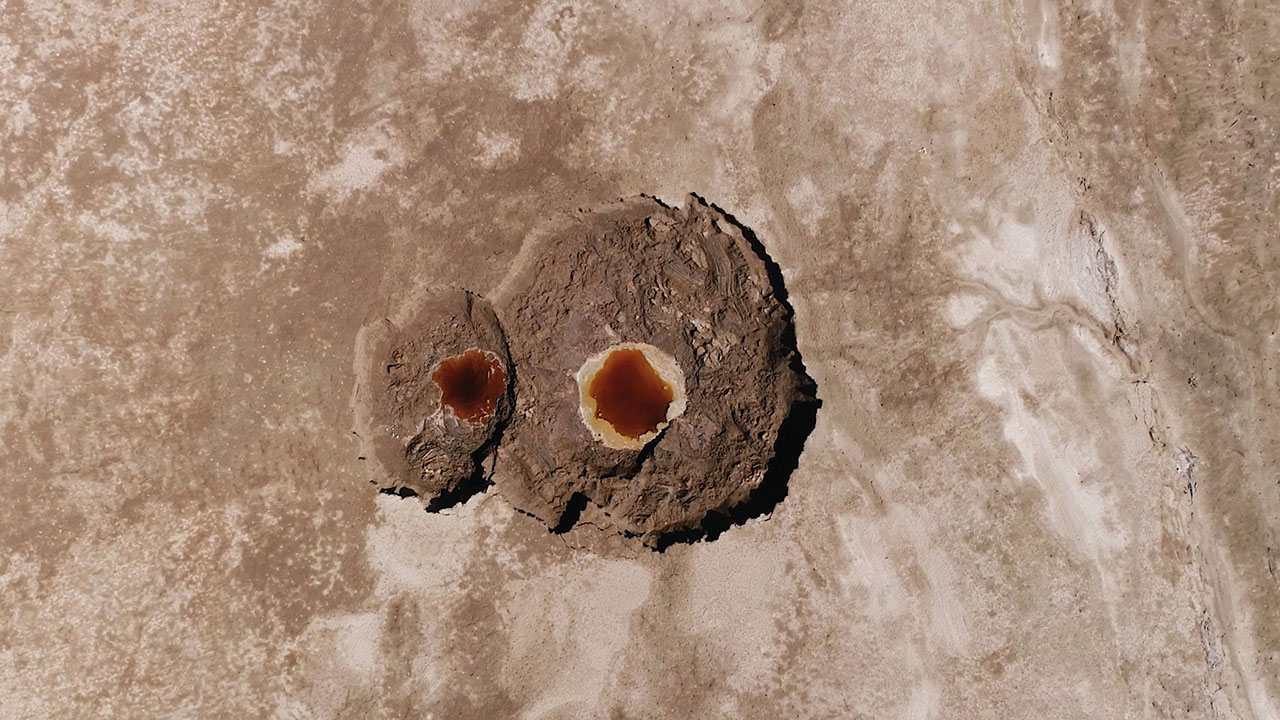 The Sweet Stench of Sulfur
Michelle Gevint
Butterfly Metamorphosis - Wing development (Fast)
Aaron Pomerantz,Damien Gailly,Rachel Thaye,Nipam Patel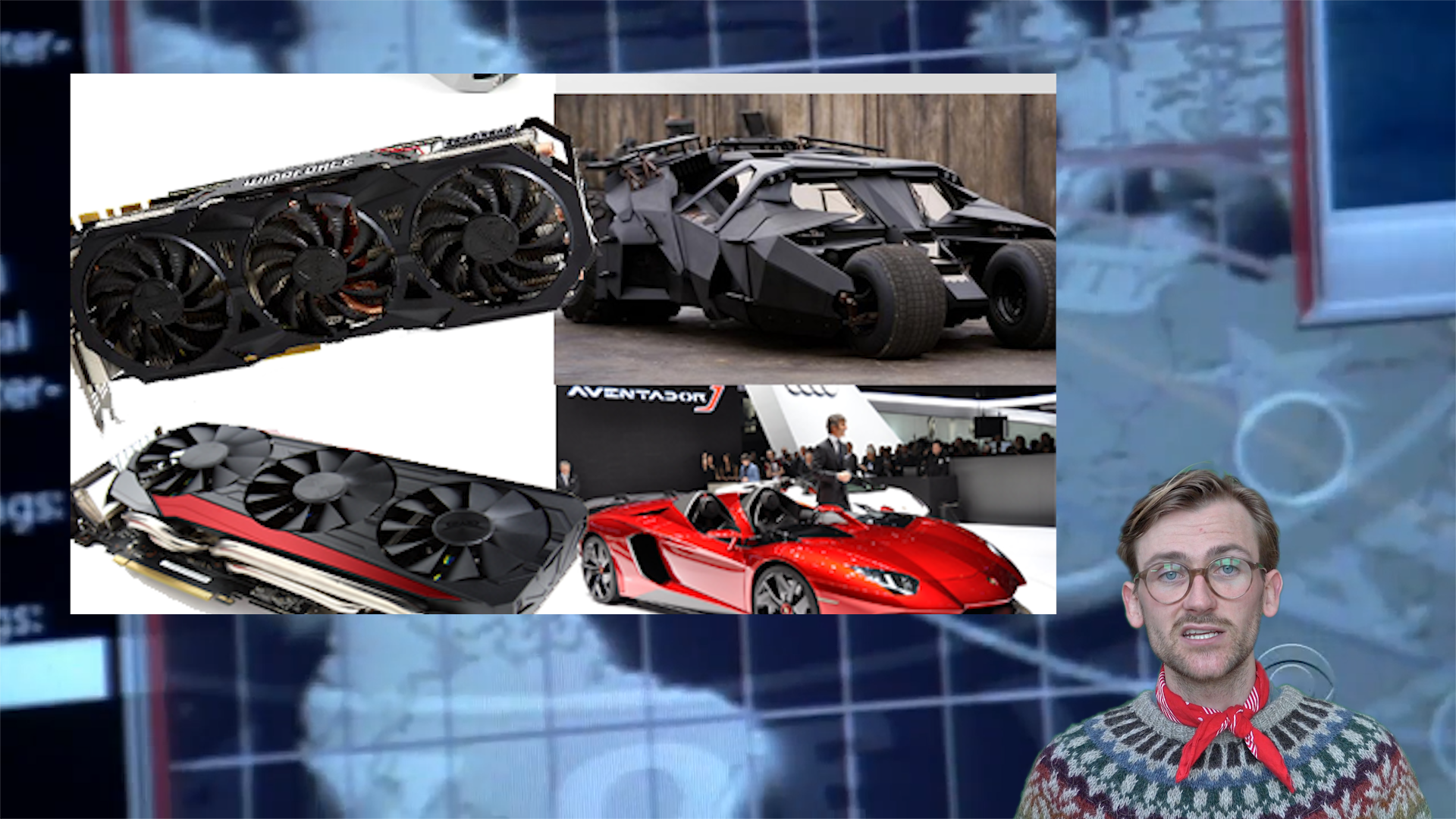 Fog World
Ruaidhri Ryan
Voltage
Filippe Lyra,William Paiva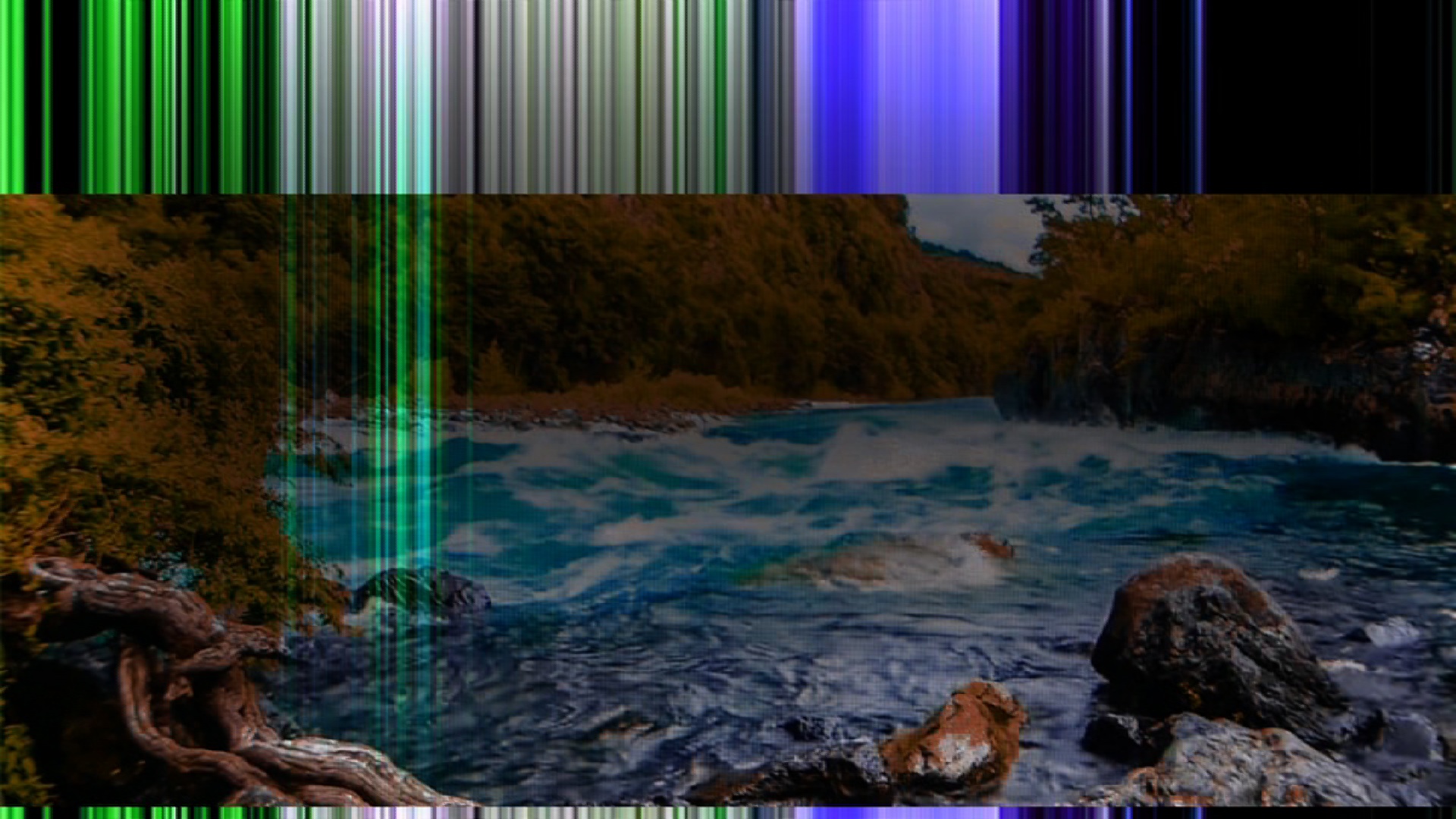 Oporavak
Charlie Tweed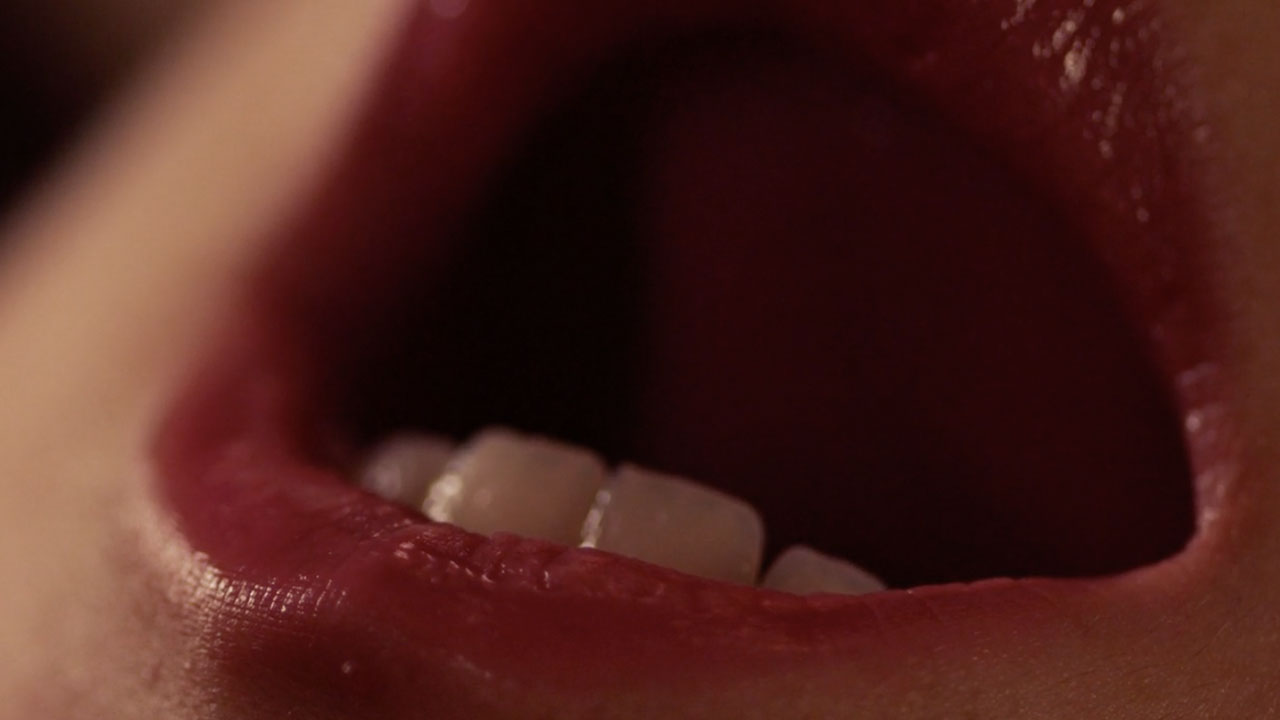 O
Cris Gris
The Shrine / An Argument
Sean Pecknold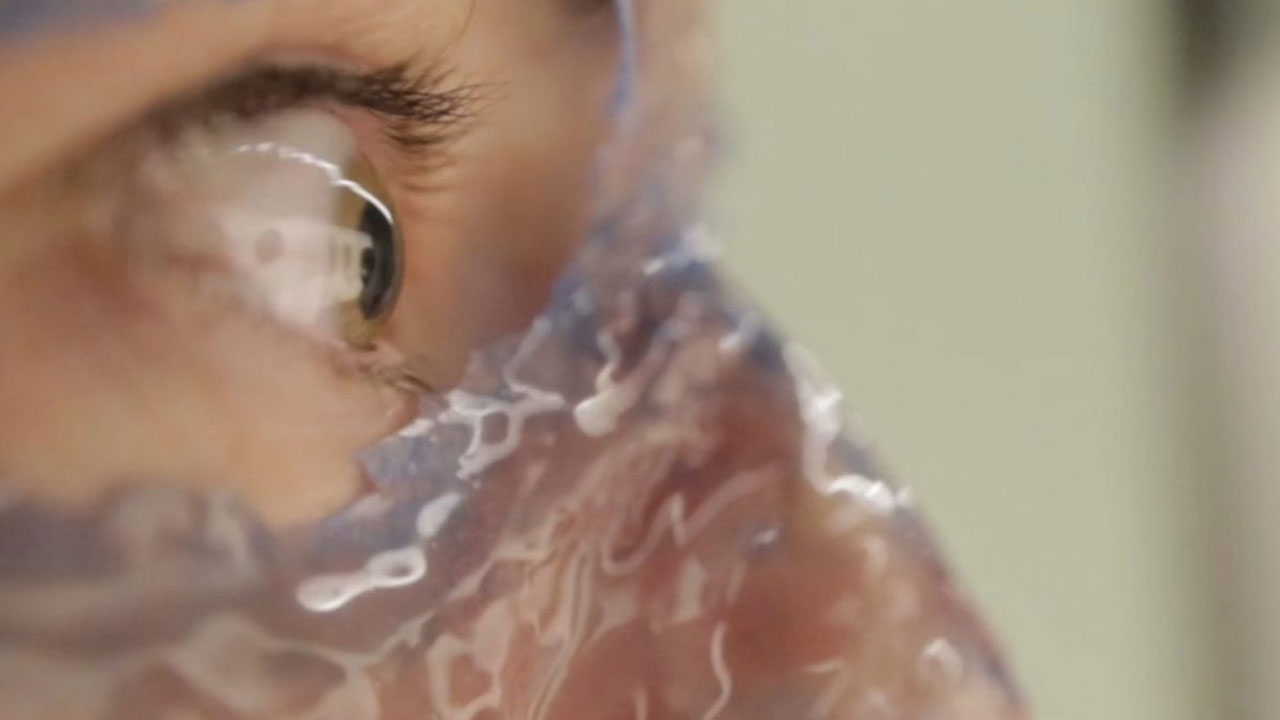 The Violence of a Civilization without Secrets
Adam Khalil,Zack Khalil,Jackson Polys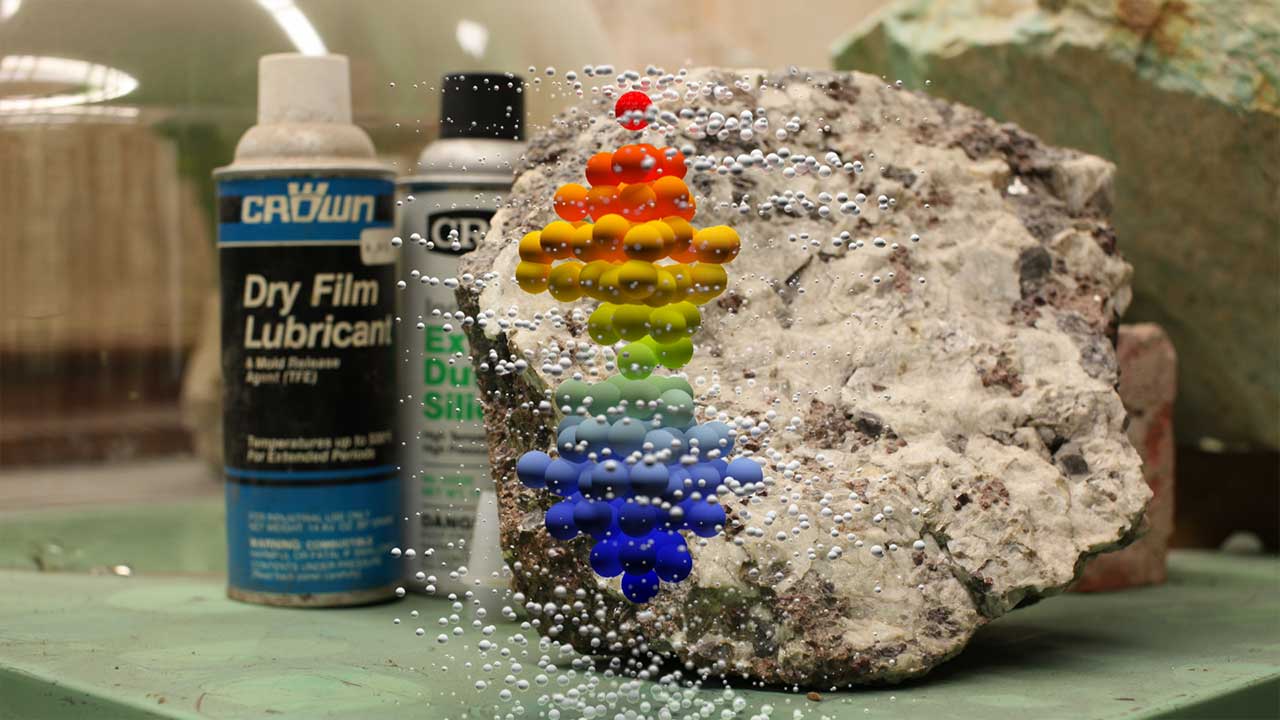 Where Shapes Come From
Semiconductor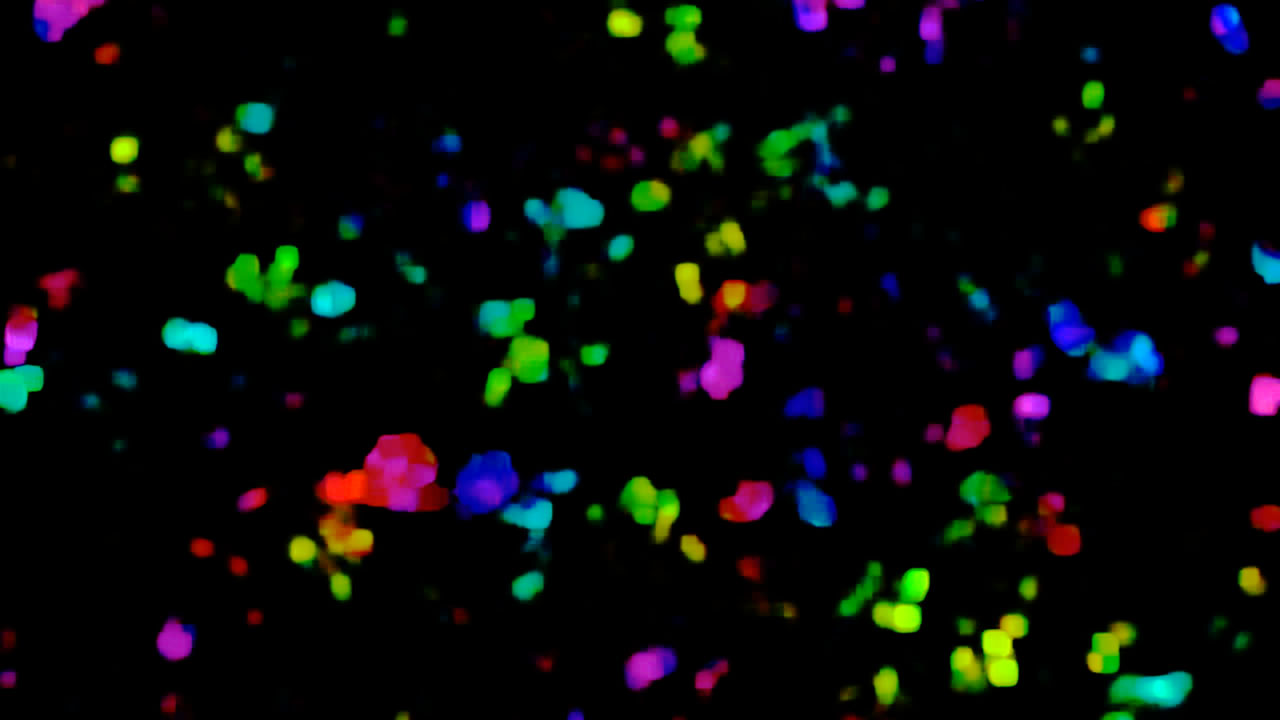 It has to be lived once and dreamed twice
Rainer Kohlberger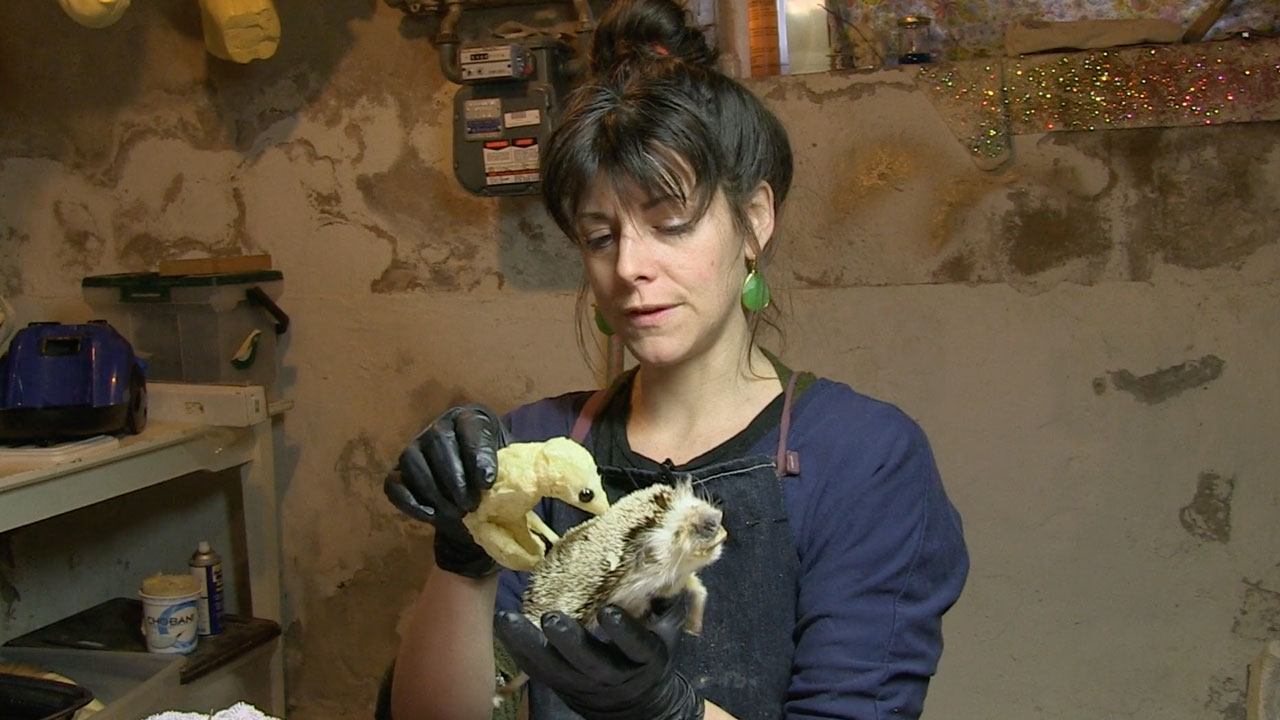 Death & Taxidermy
Mariel Carr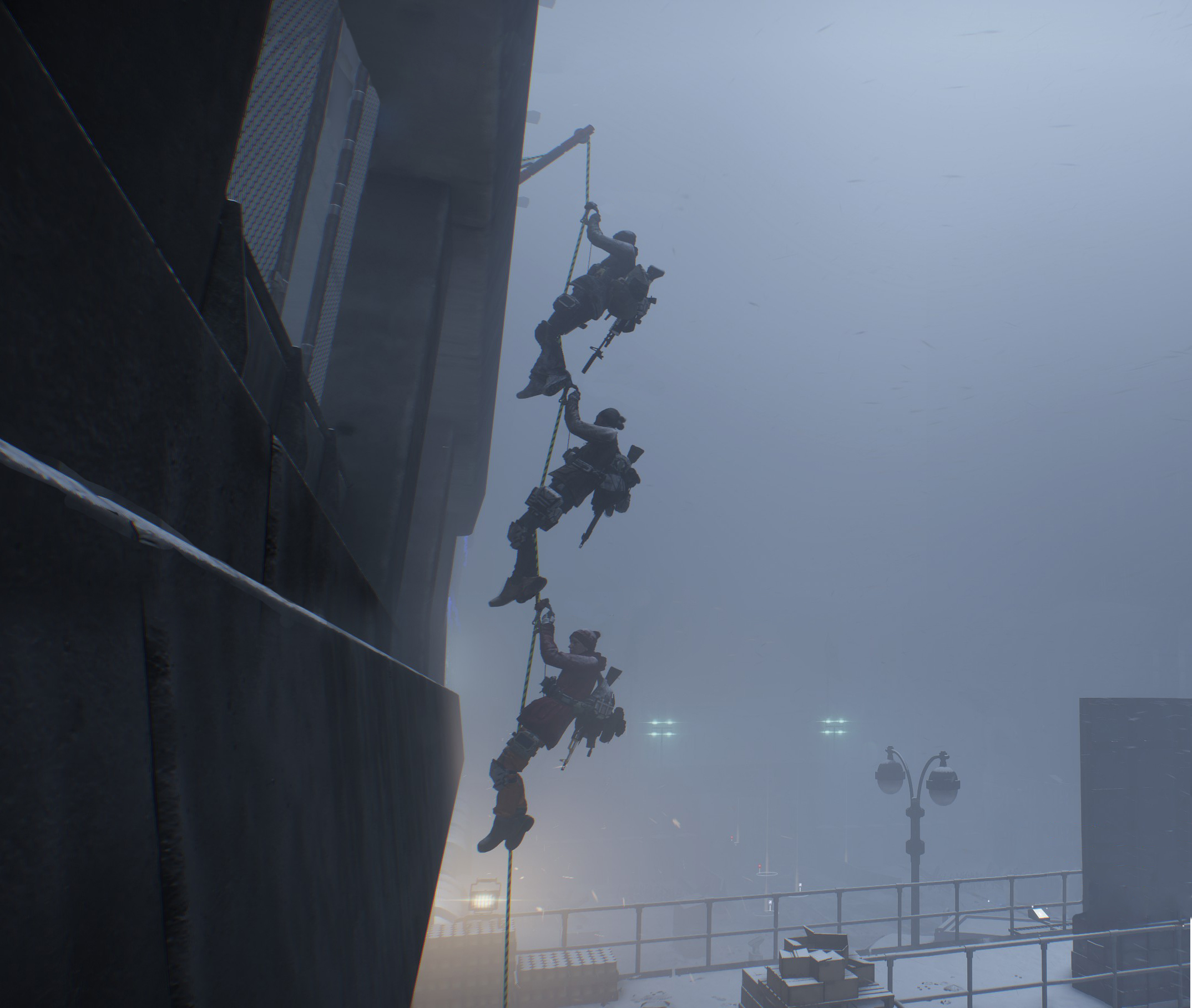 Operation Jane Walk
Robin Klengel / Leonhard Müllner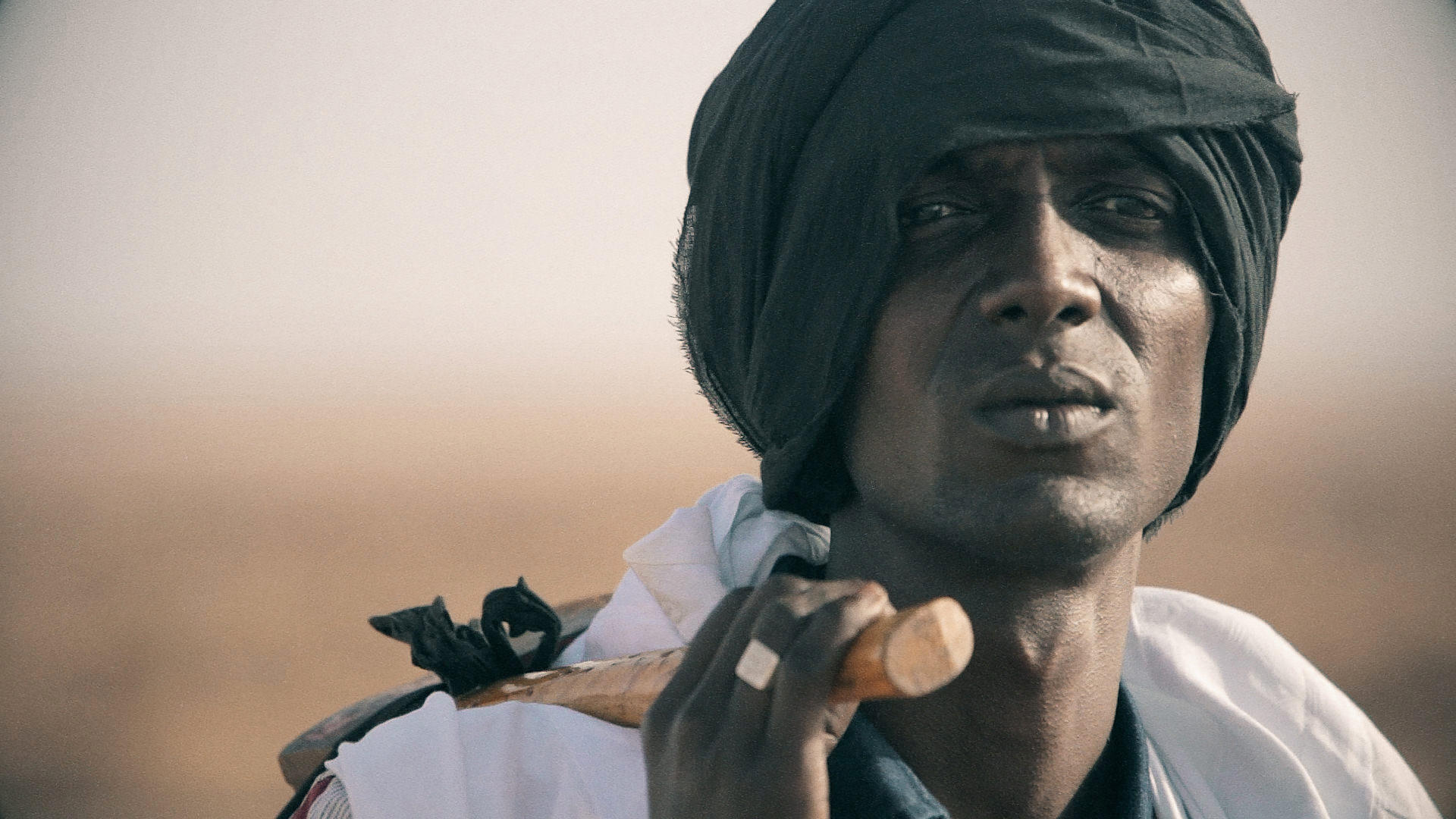 The Tree
Cheikh Mohammed Horma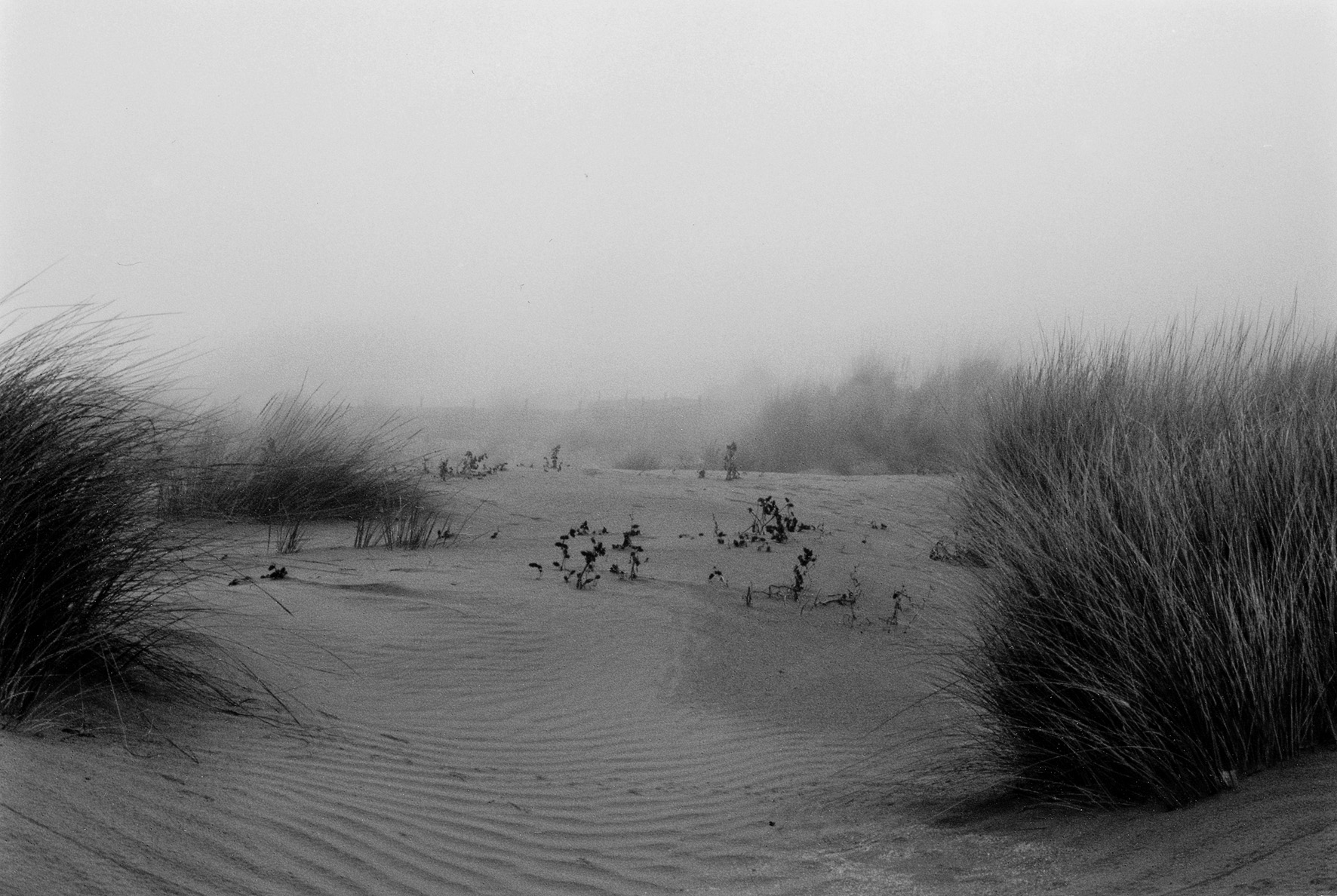 Sea Concrete Human (Malfunctions #1)
Michael Palm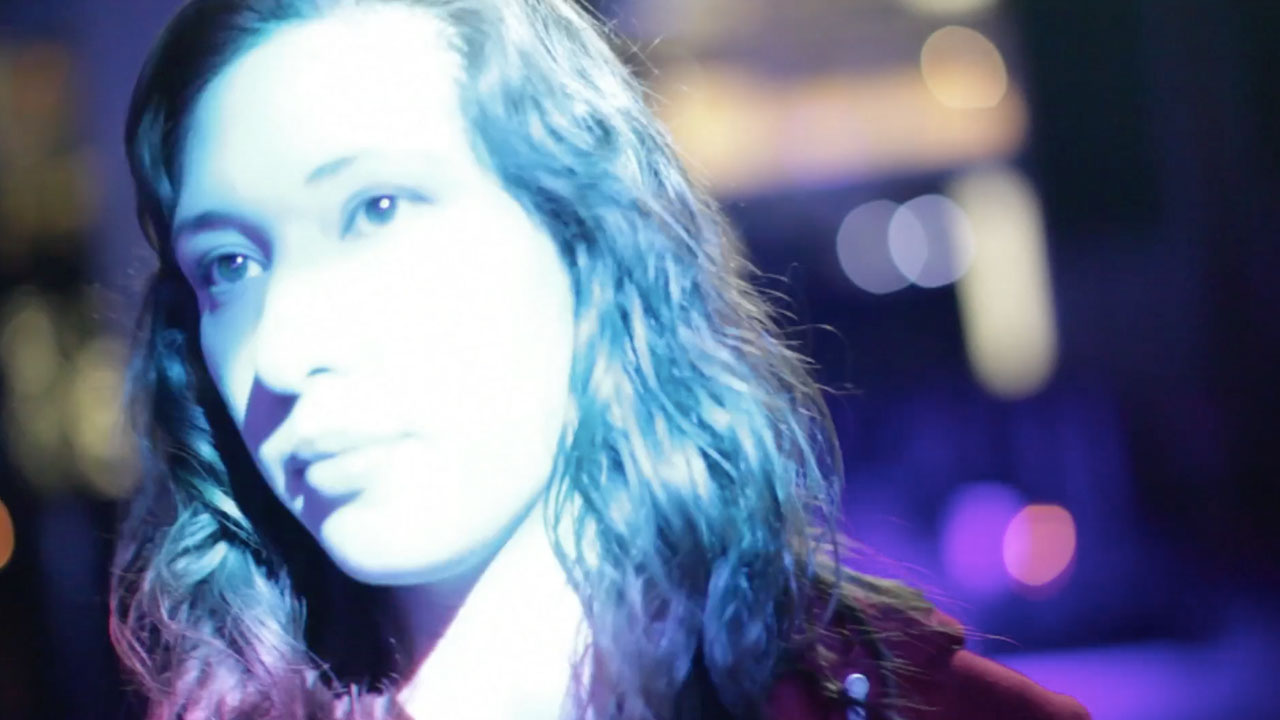 Chlorophyl
Barry Jenkins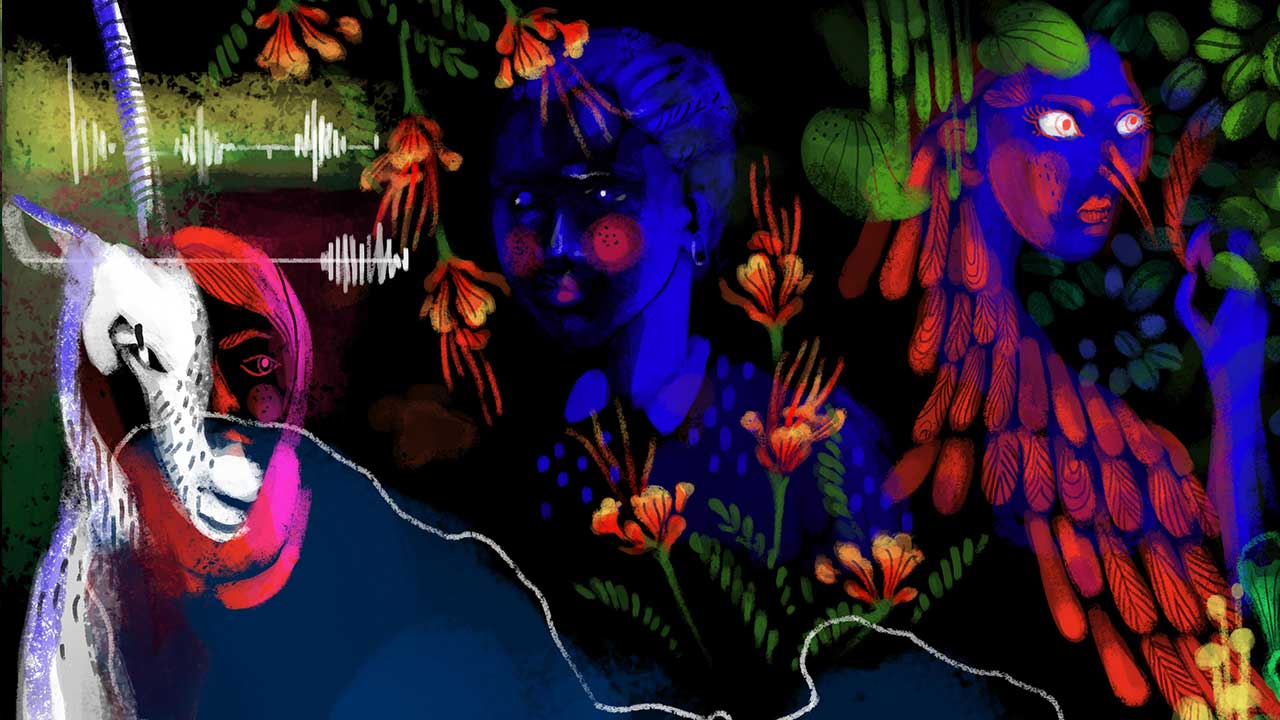 Mosaic
Miryam Charles,Josephine Decker,Alexis Gambis,Barry J Gibb,Ian Harnarine,Noah Hutton,Demelza Kooij,Jeannette Louie,Rachel Mayeri,Sally Warring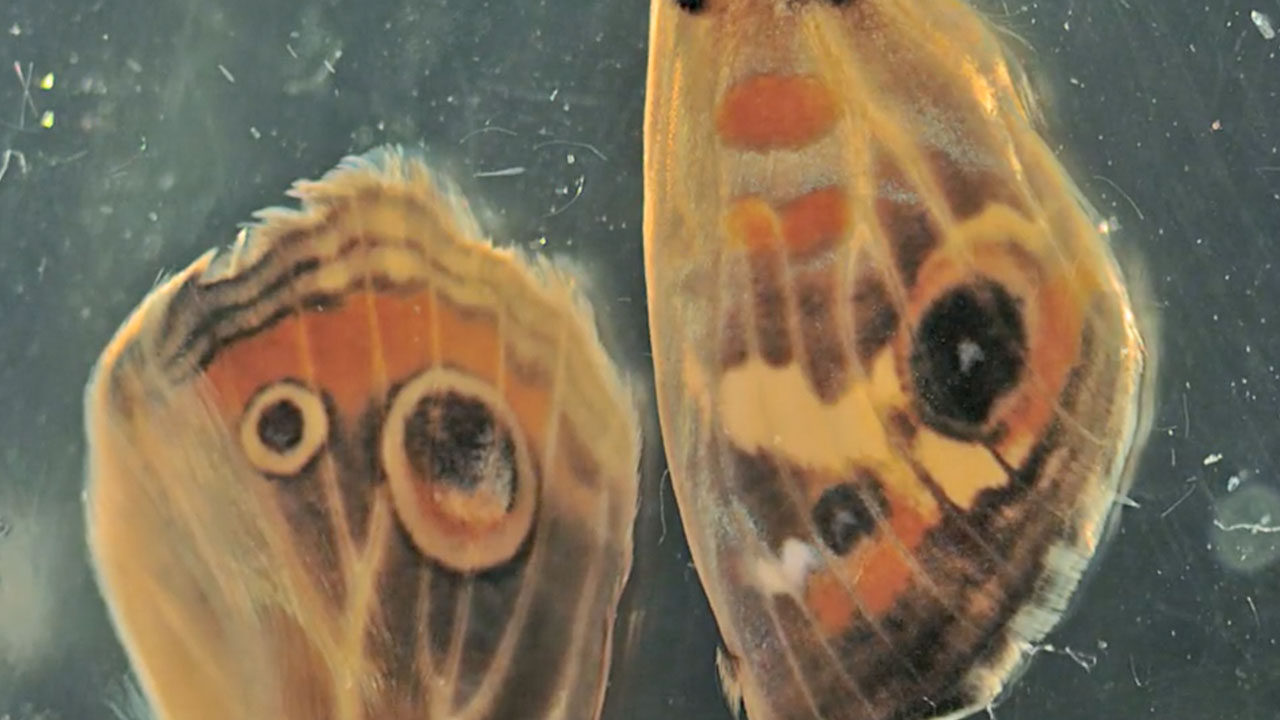 Buckeye Butterfly Wing Developing in Solution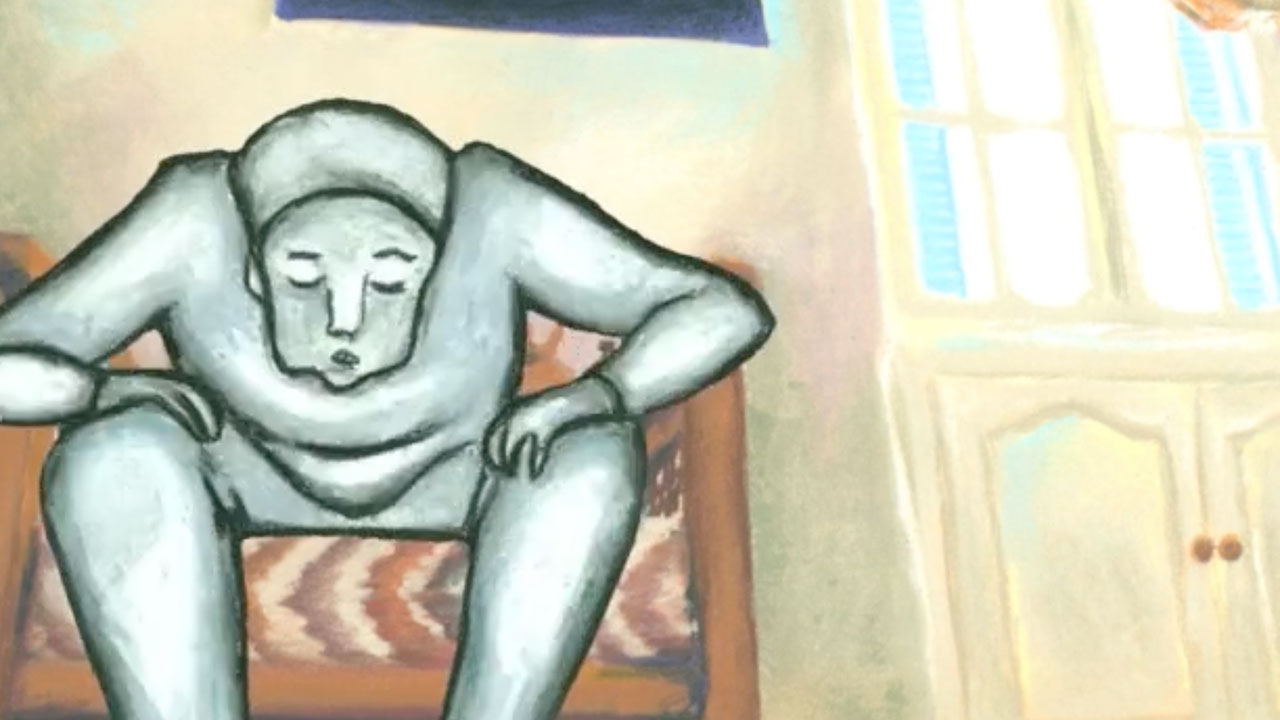 The End: The Labocine guide to surviving an apocalypse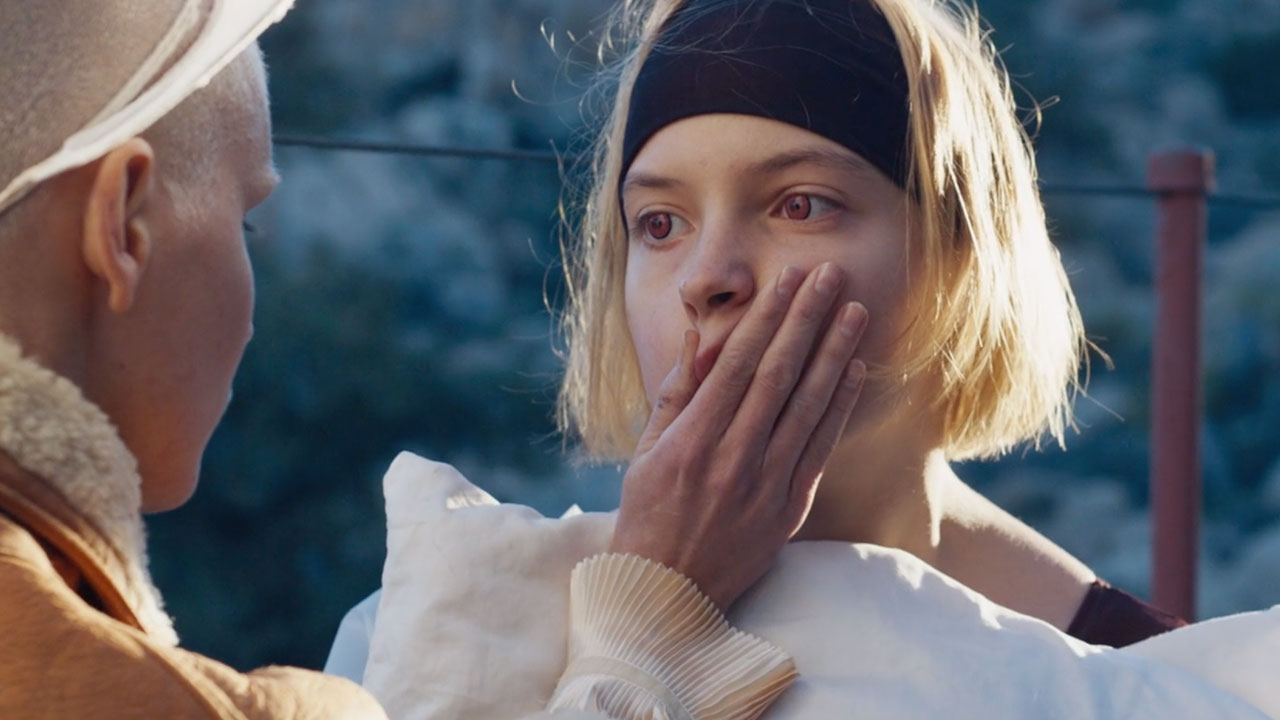 (In)visible Threats: films and outbreak narratives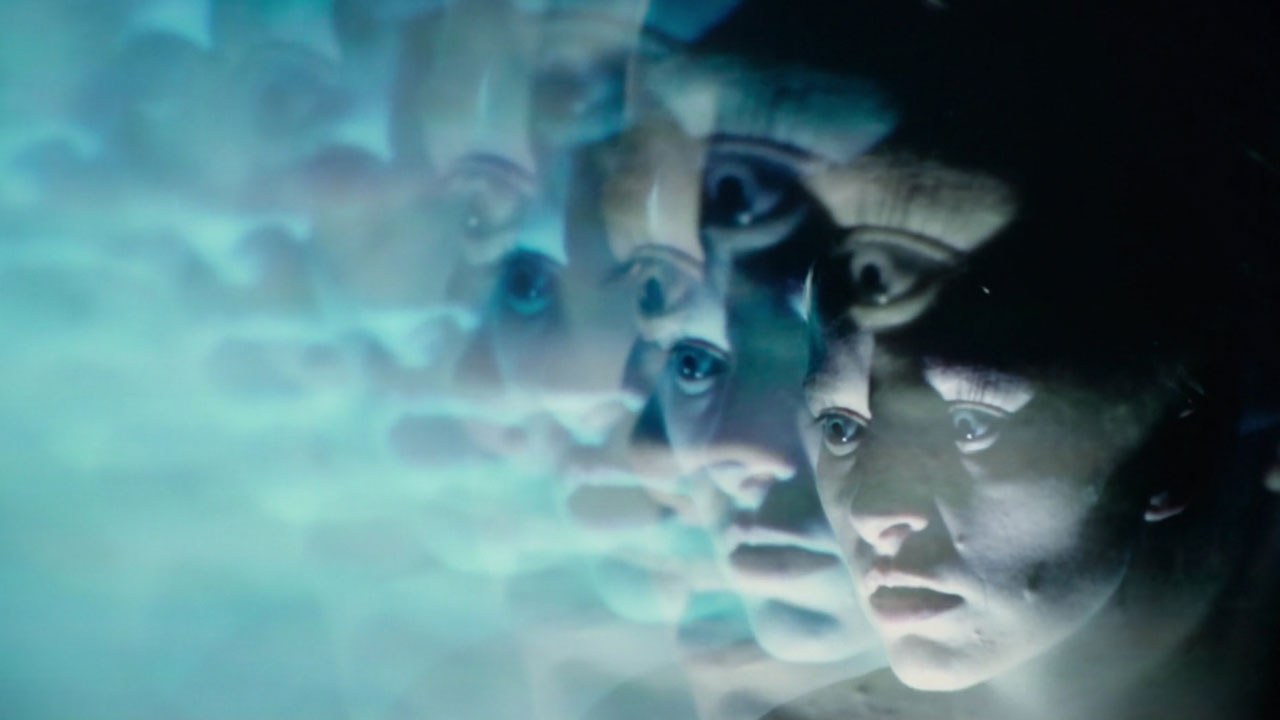 Your Guide to Science at the 2019 Toronto International Film Festival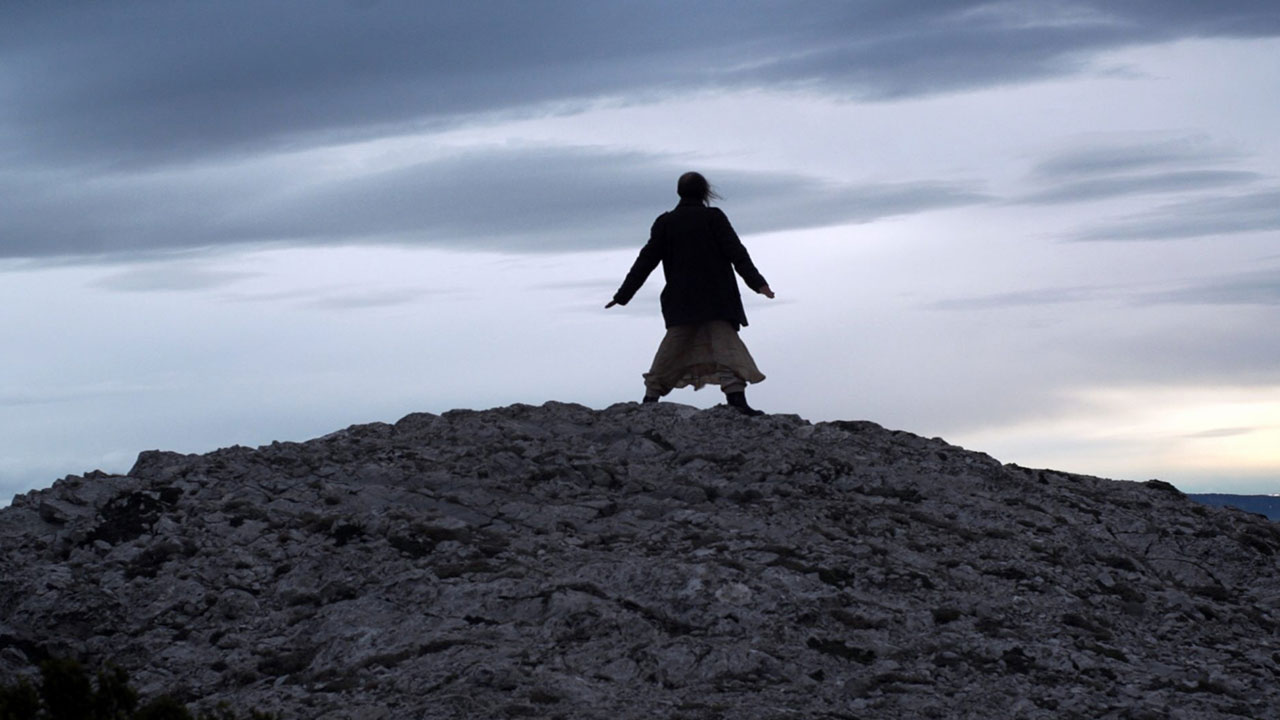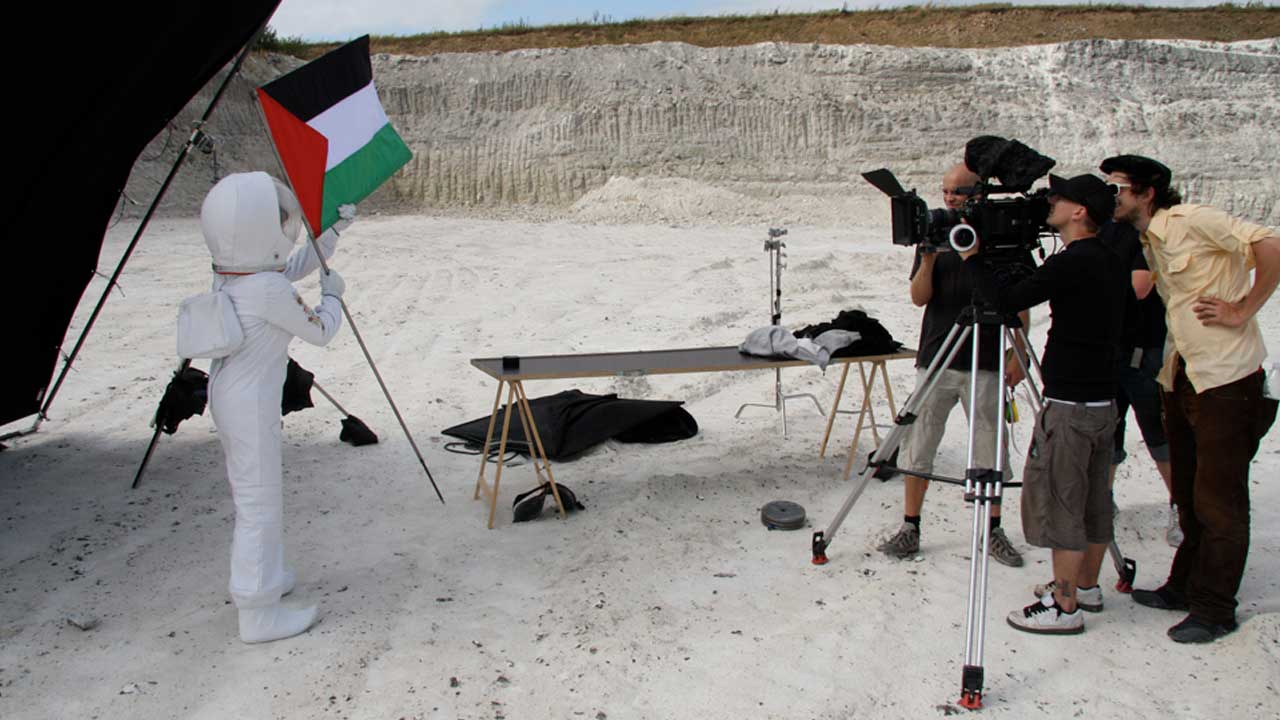 Envisioning Future States With Science Fiction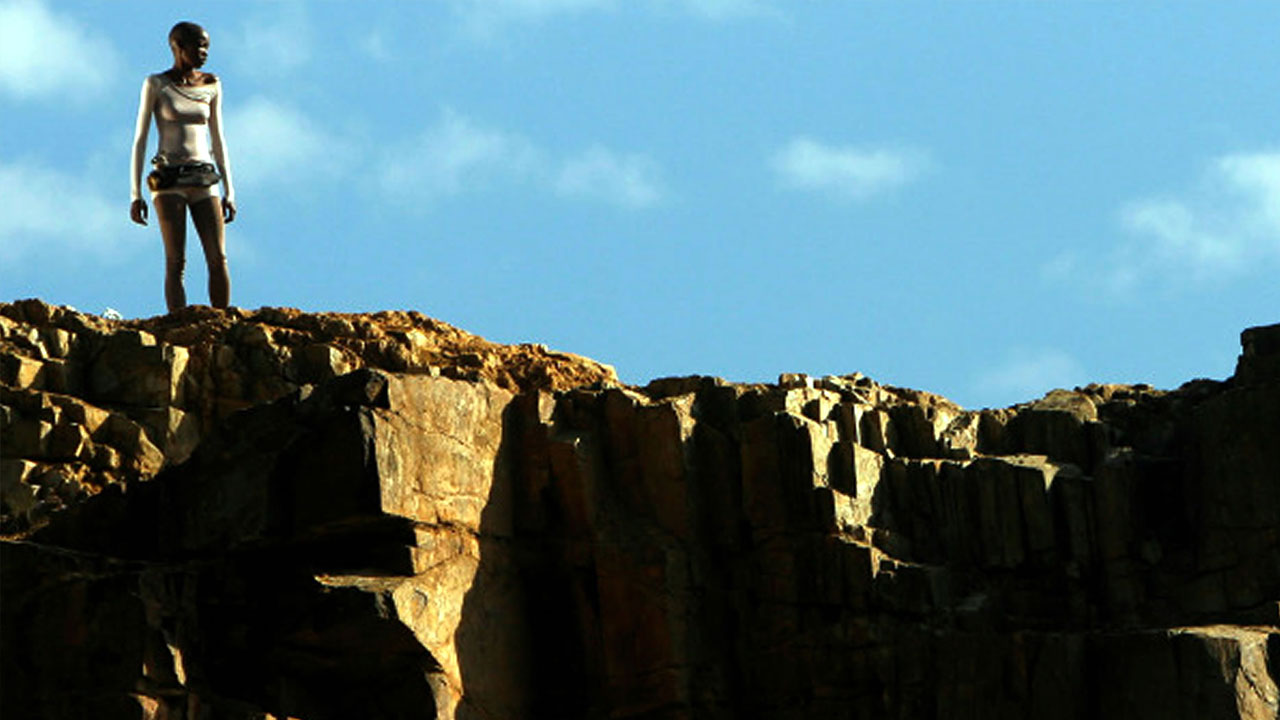 Imagining the Future in the Global South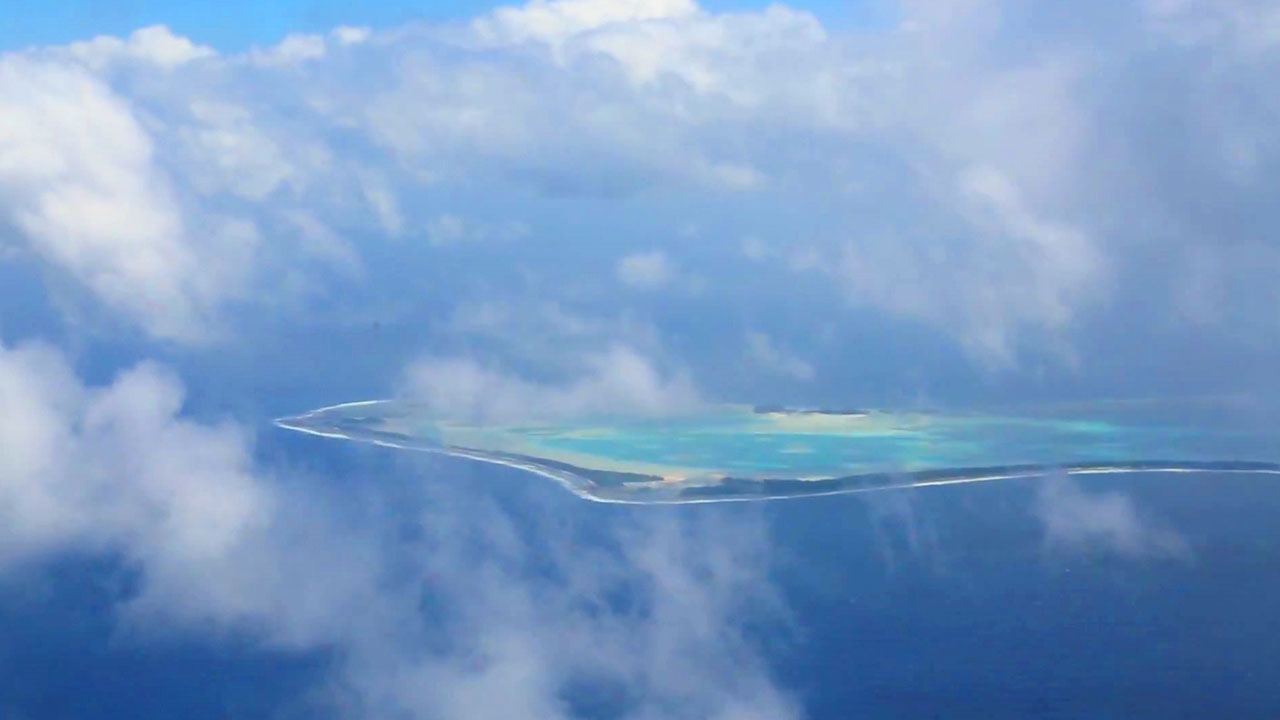 Cyber Nations: An Interview with the director of .TV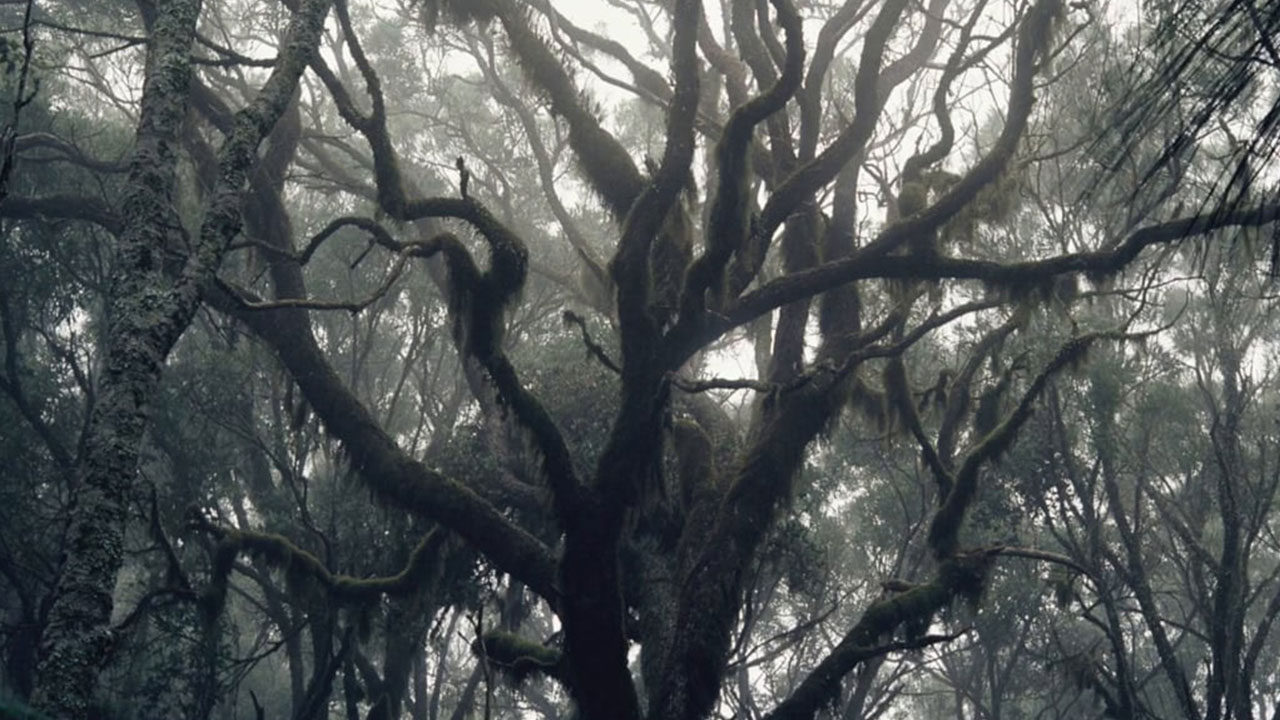 We and the Earth breathe together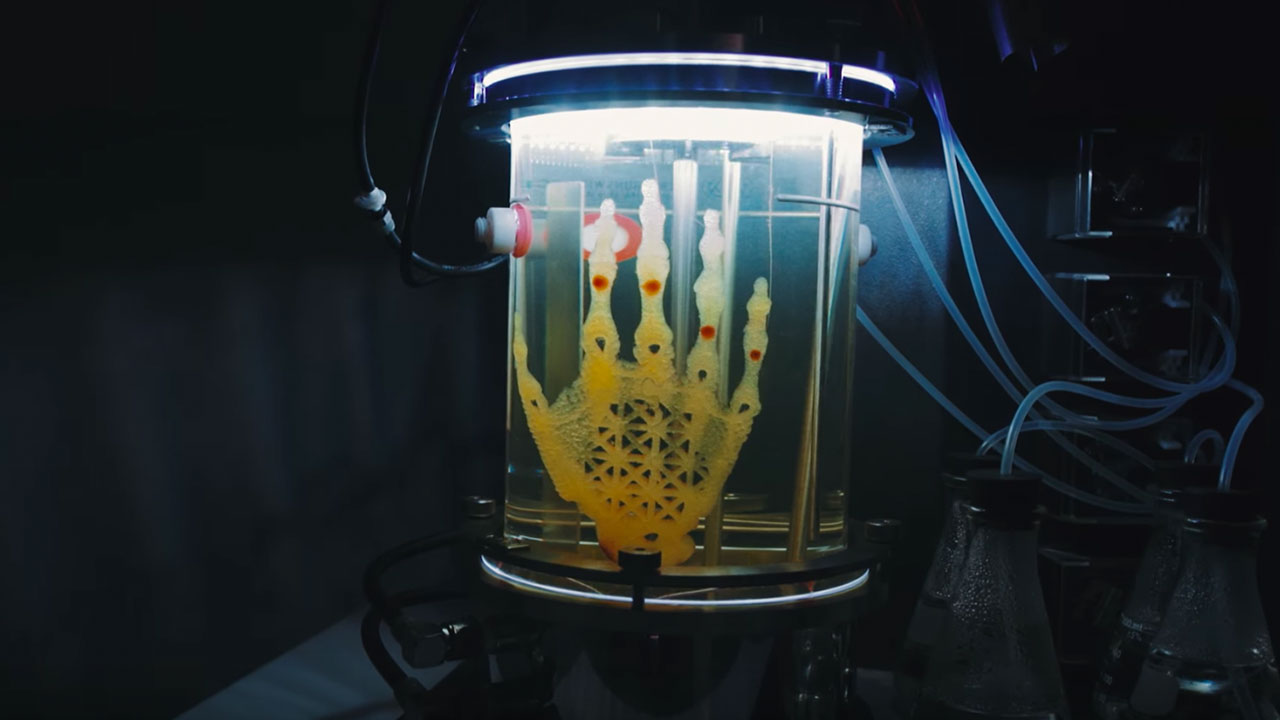 Artificial Life and the Post-Human Filmic Experience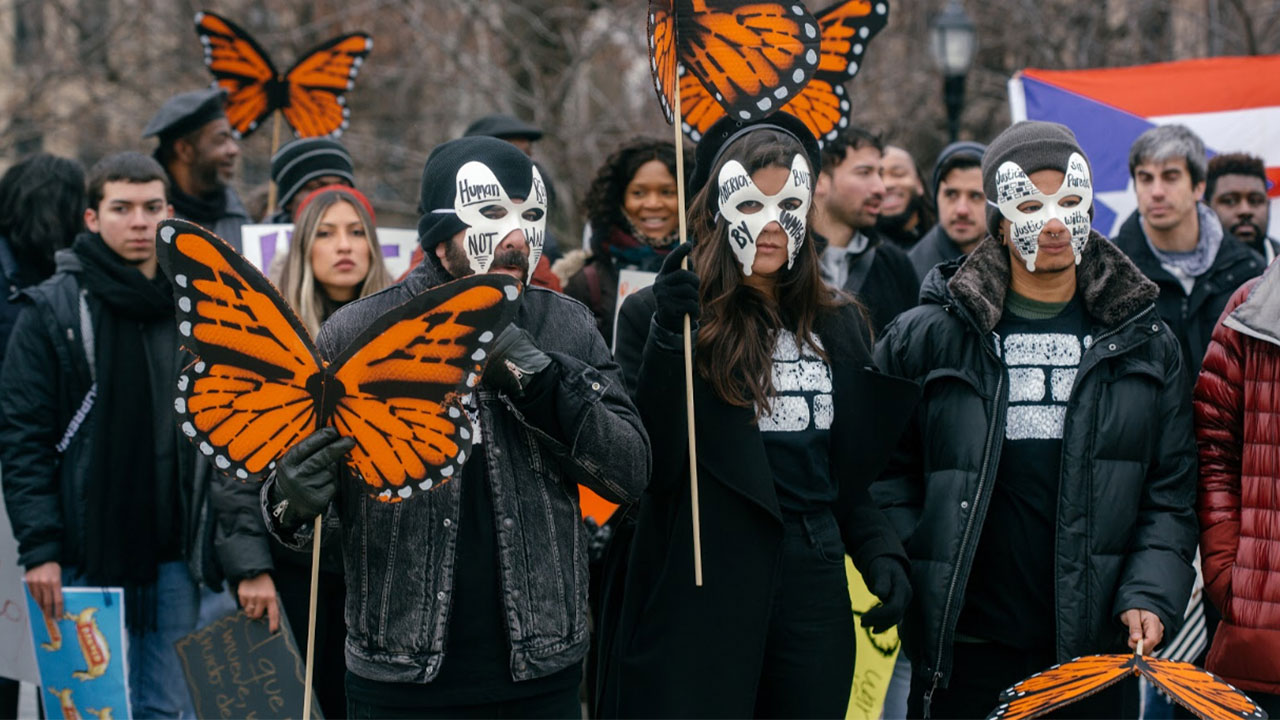 On The Wings of The Monarch: Behind-the-Scenes with Labocine's First Feature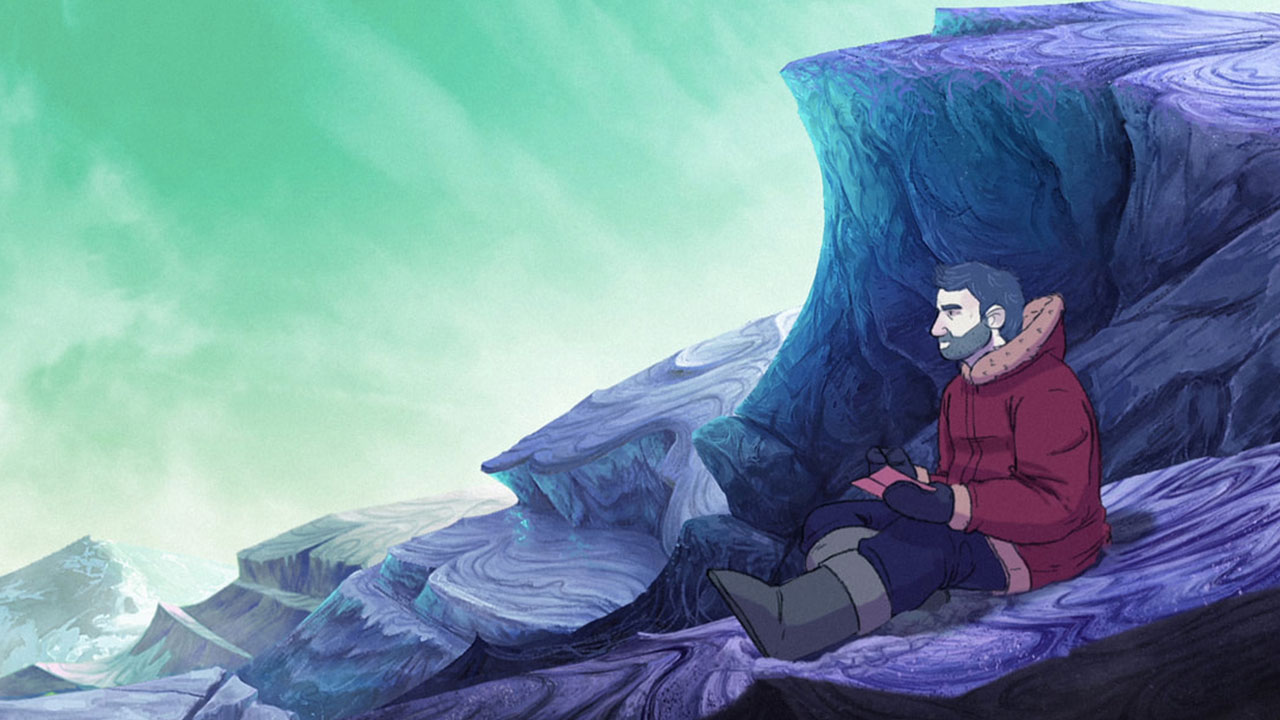 Below 0 Degrees - ON SCREEN from Labocine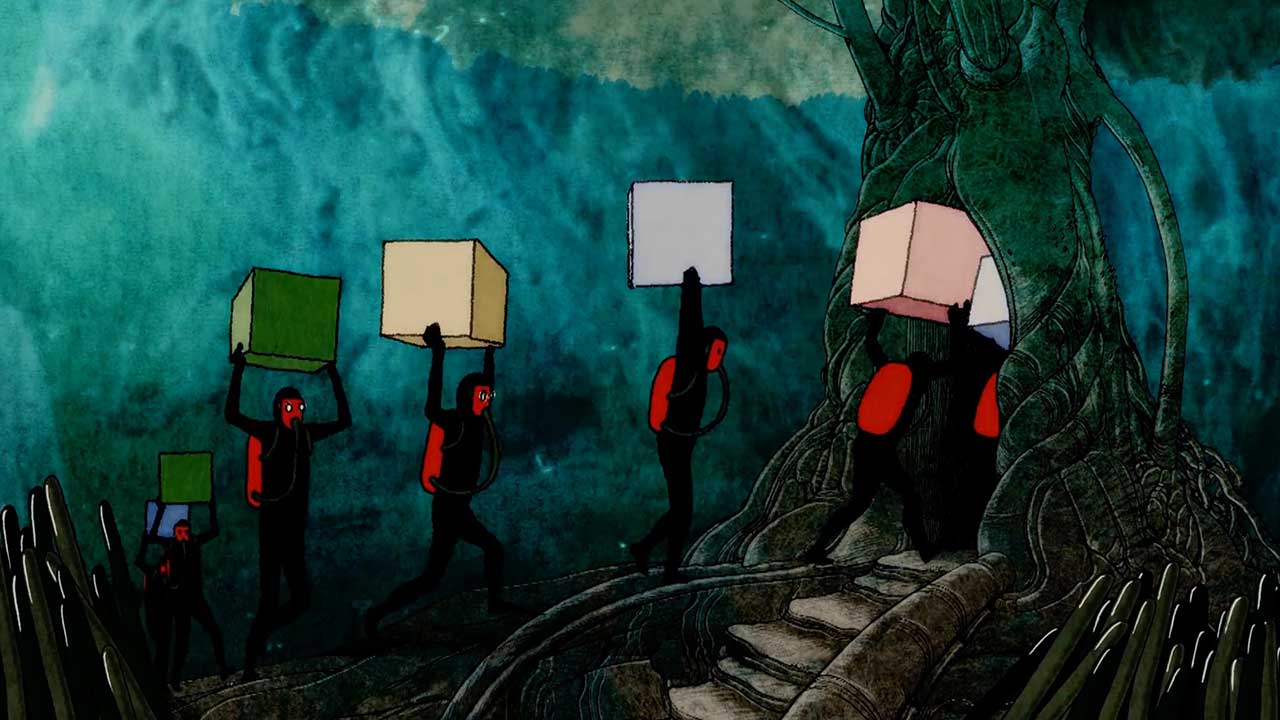 Animated. Science. Fiction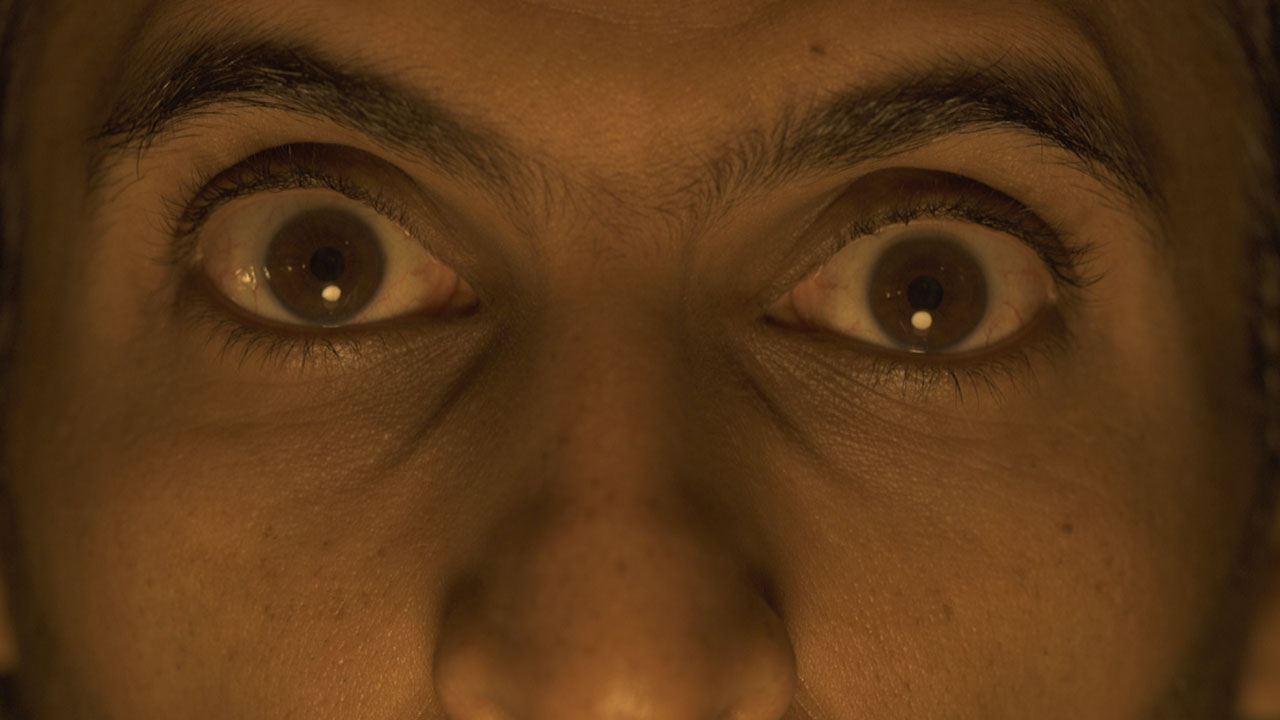 The Marginalized Protagonist in Kuwaiti Short Films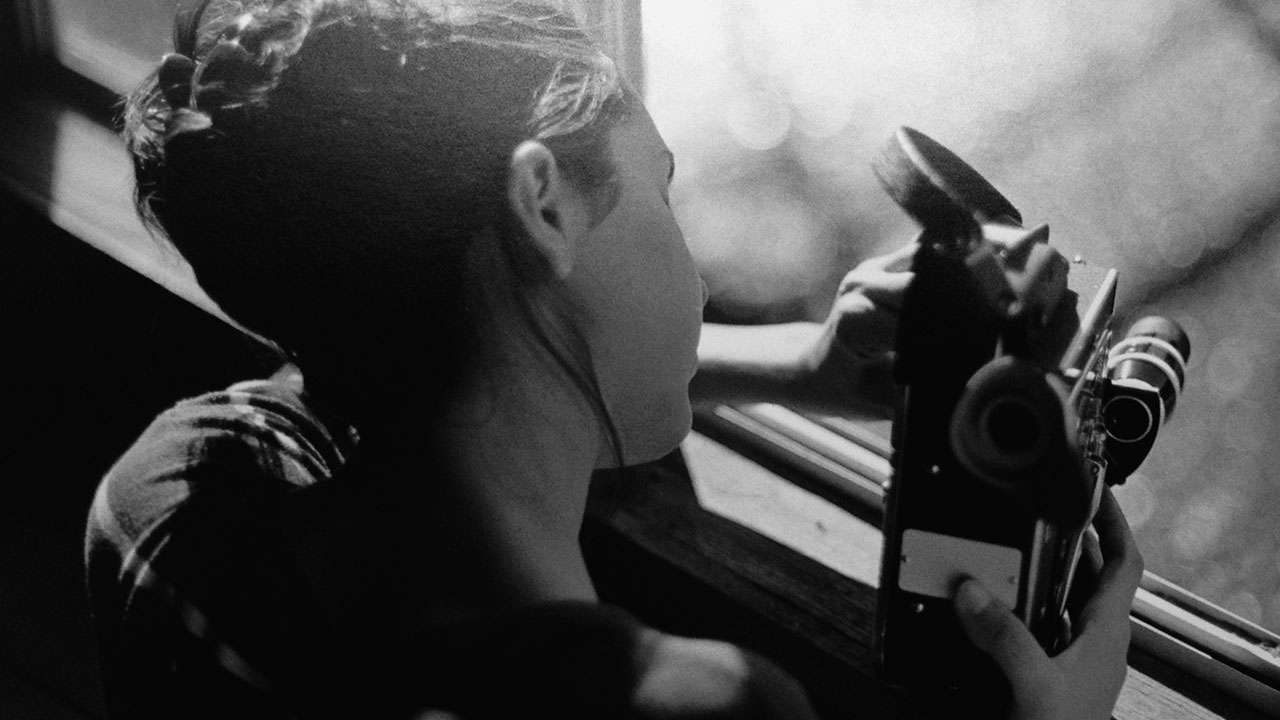 Science and Poetry in the Everyday
Landscapes & Language of the Anthropocene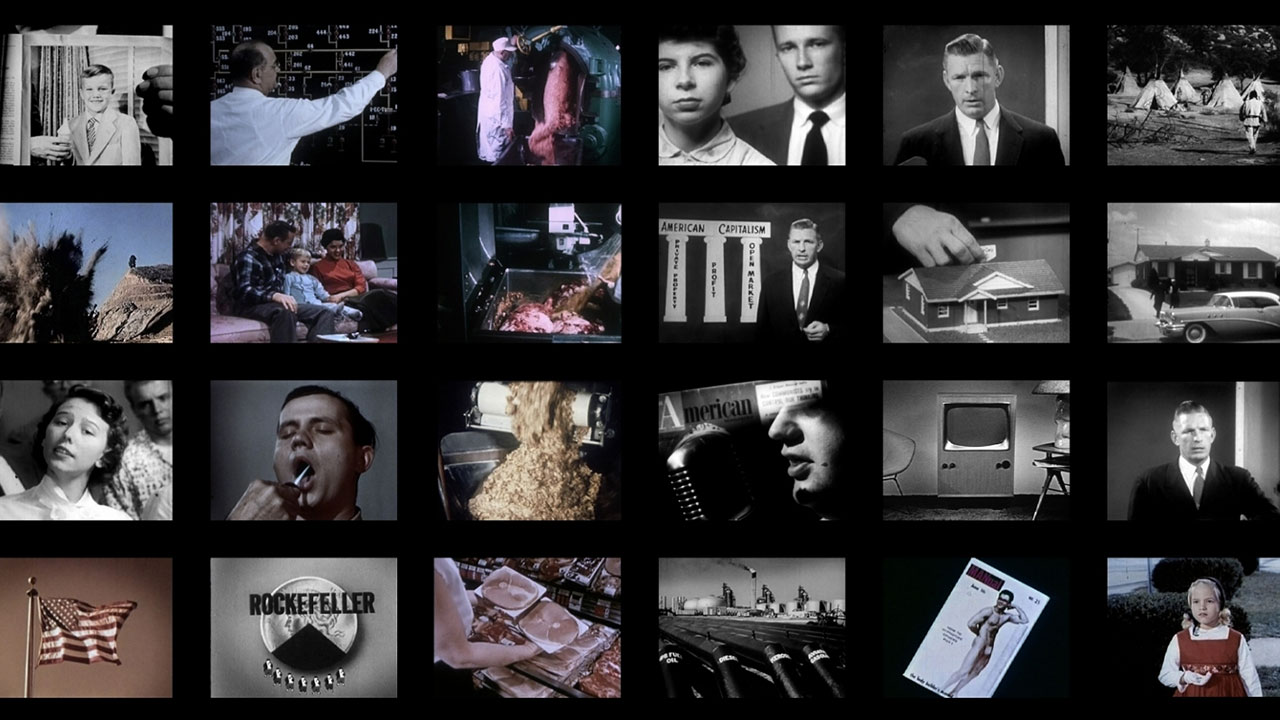 Computation and the Future of the Human Condition
A Deeper Look into the Mundane
The Pursuit of Hope and Knowledge
Cultural Heritage and Filmmaking in Kenya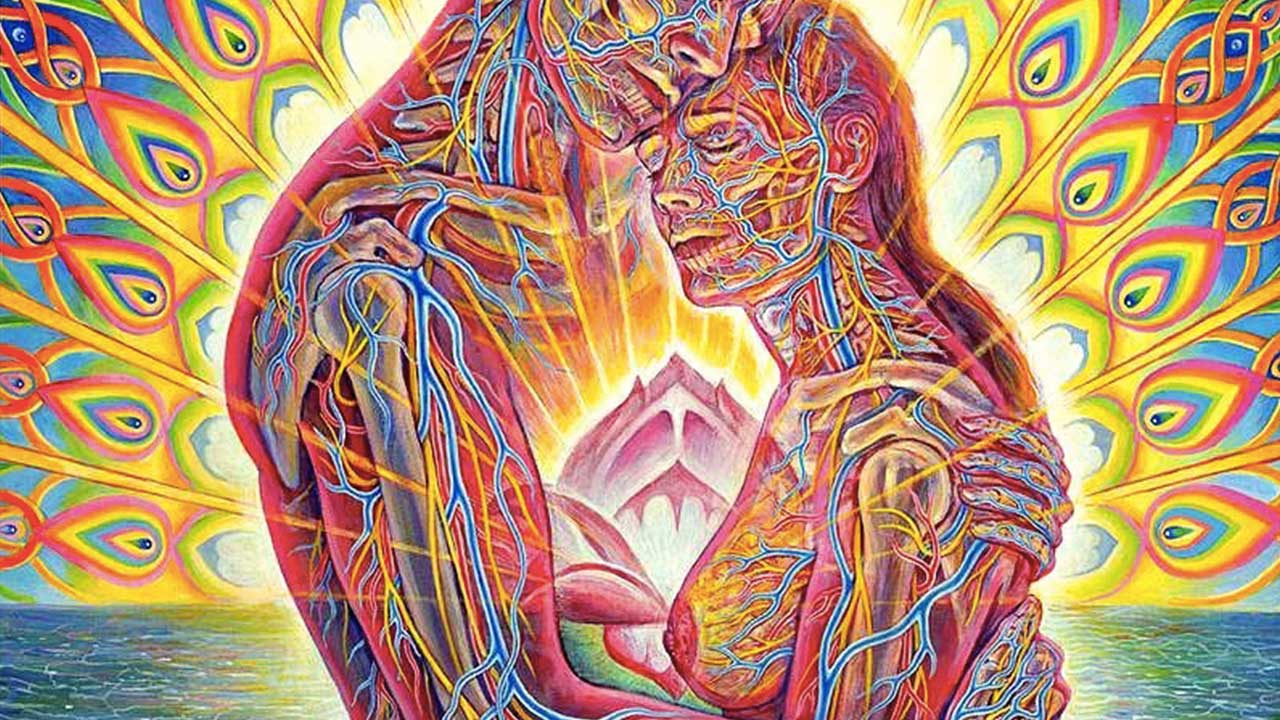 Love, Relationships, Babies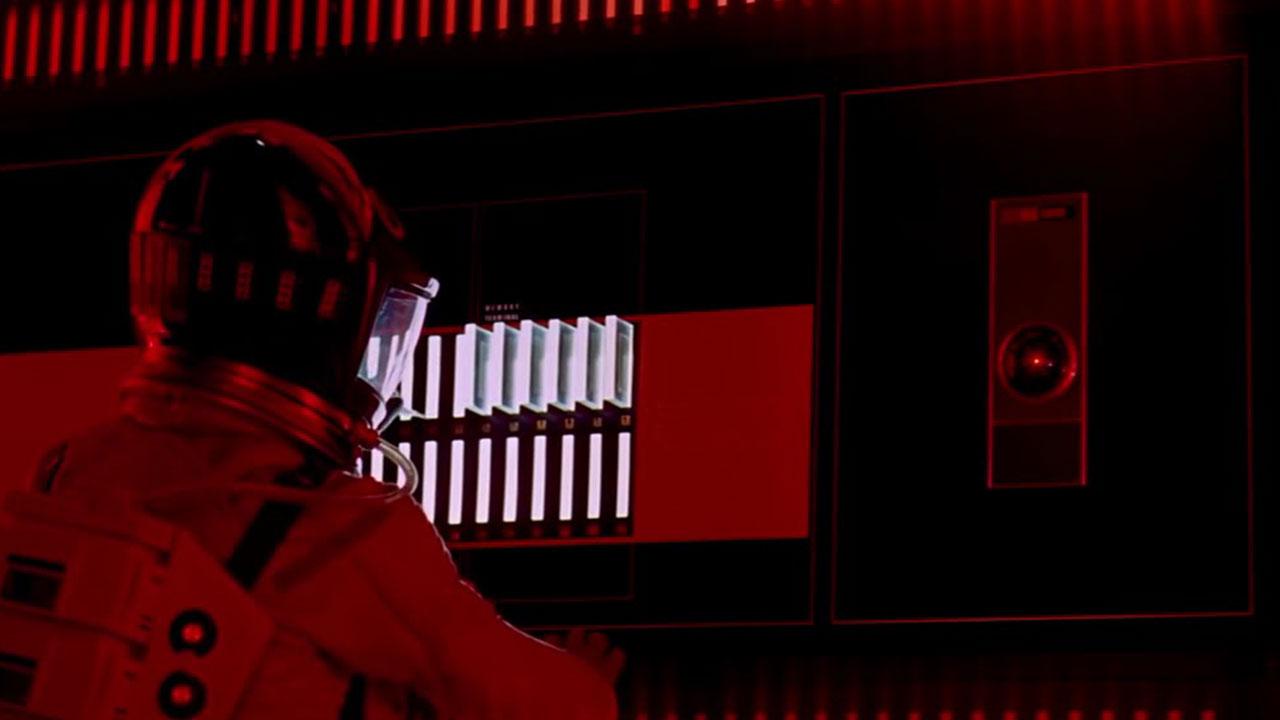 A Guide to Play AI (humans)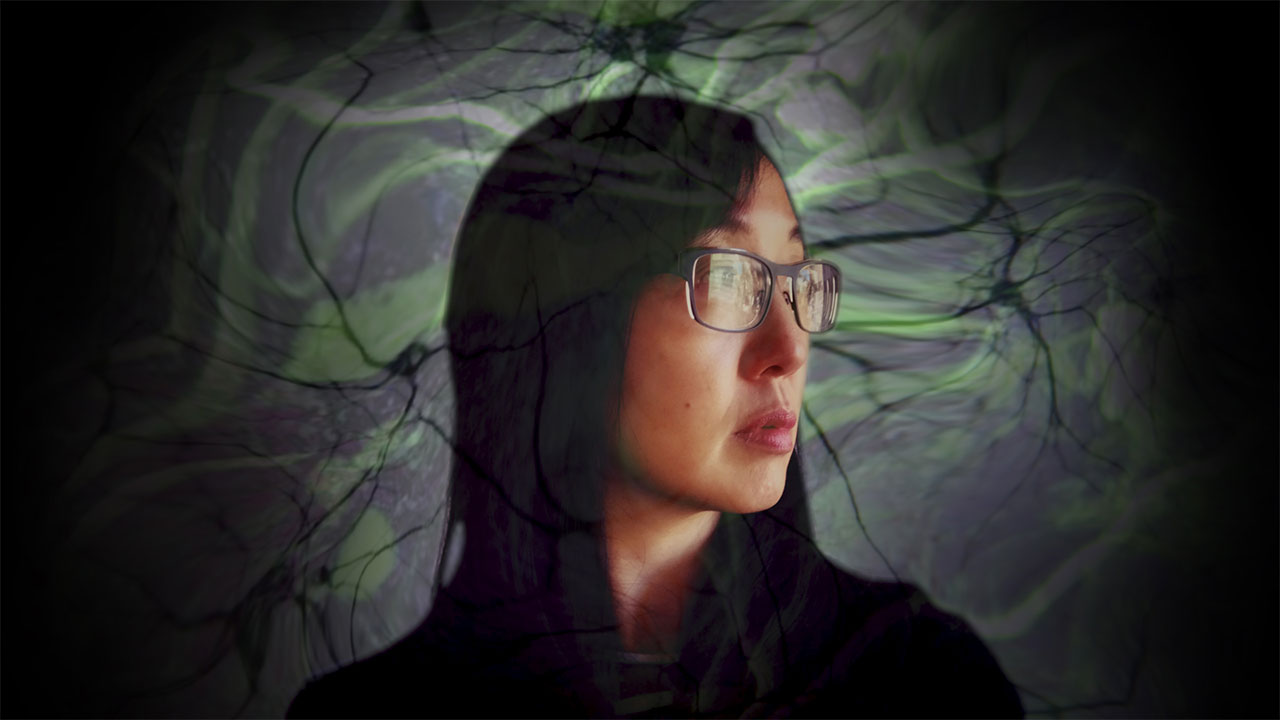 The Netherworld of Consciousness: Films of Jeannette Louie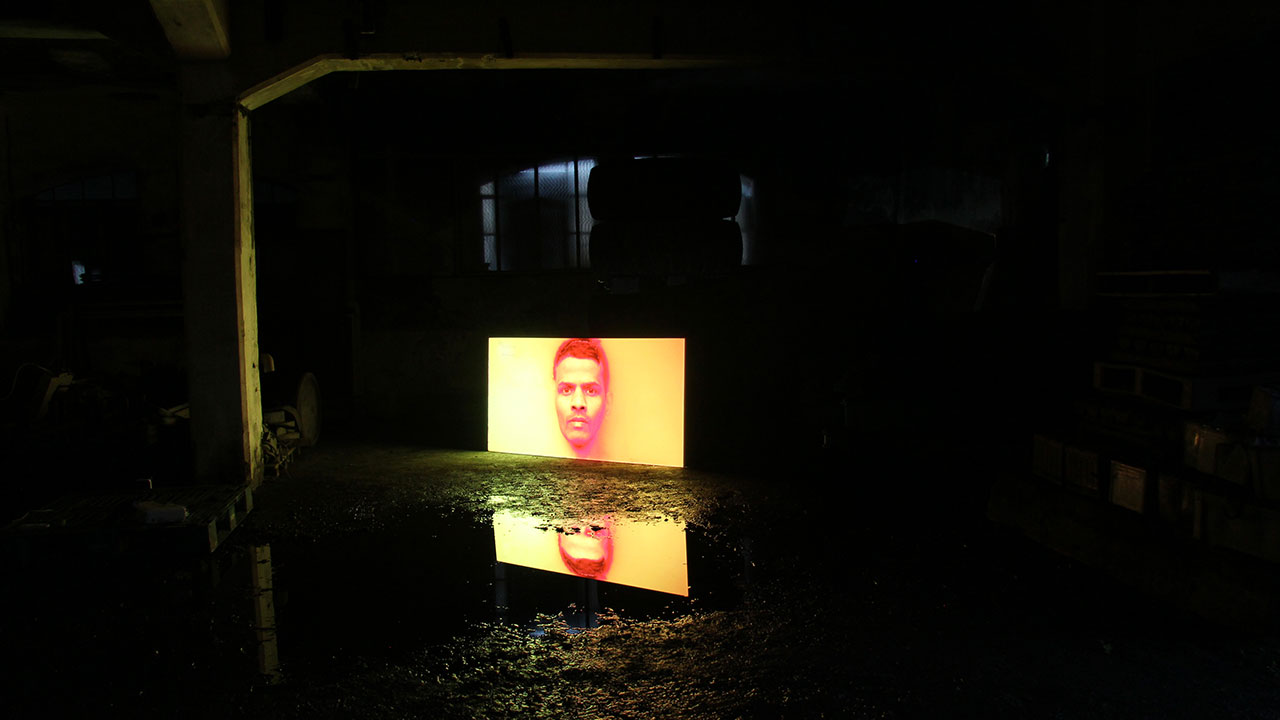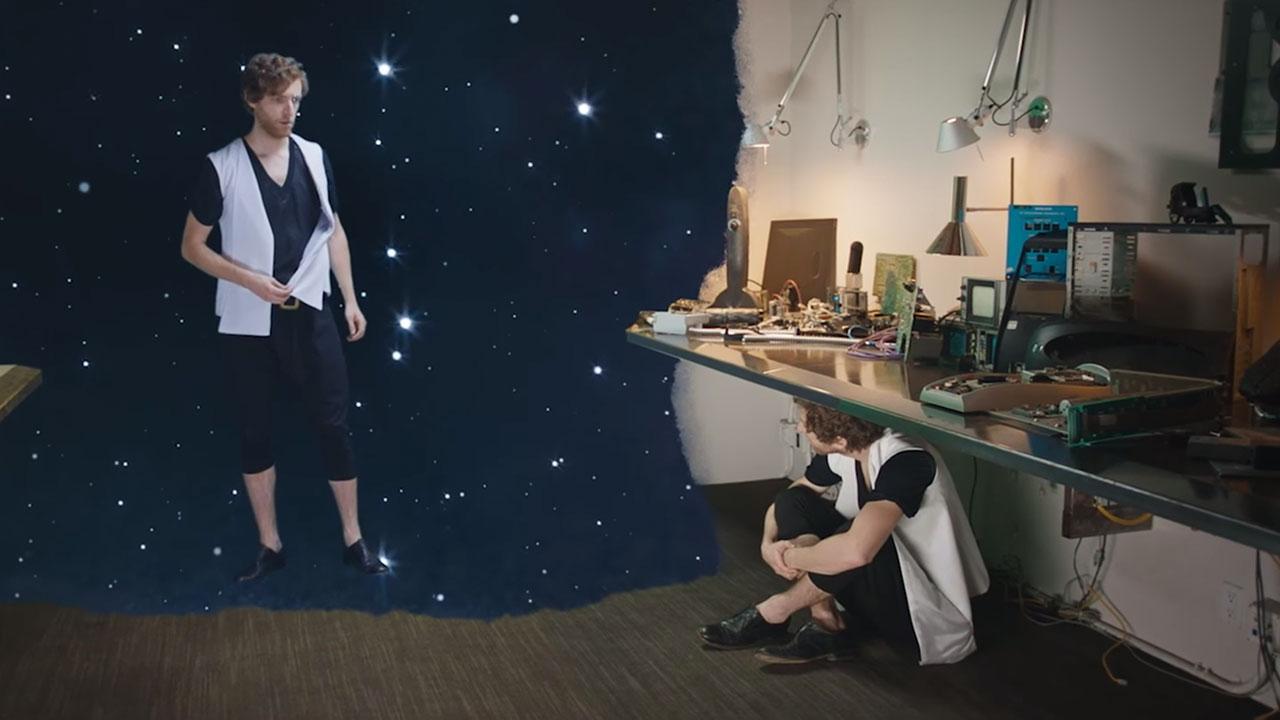 My heart, the cold has already killed me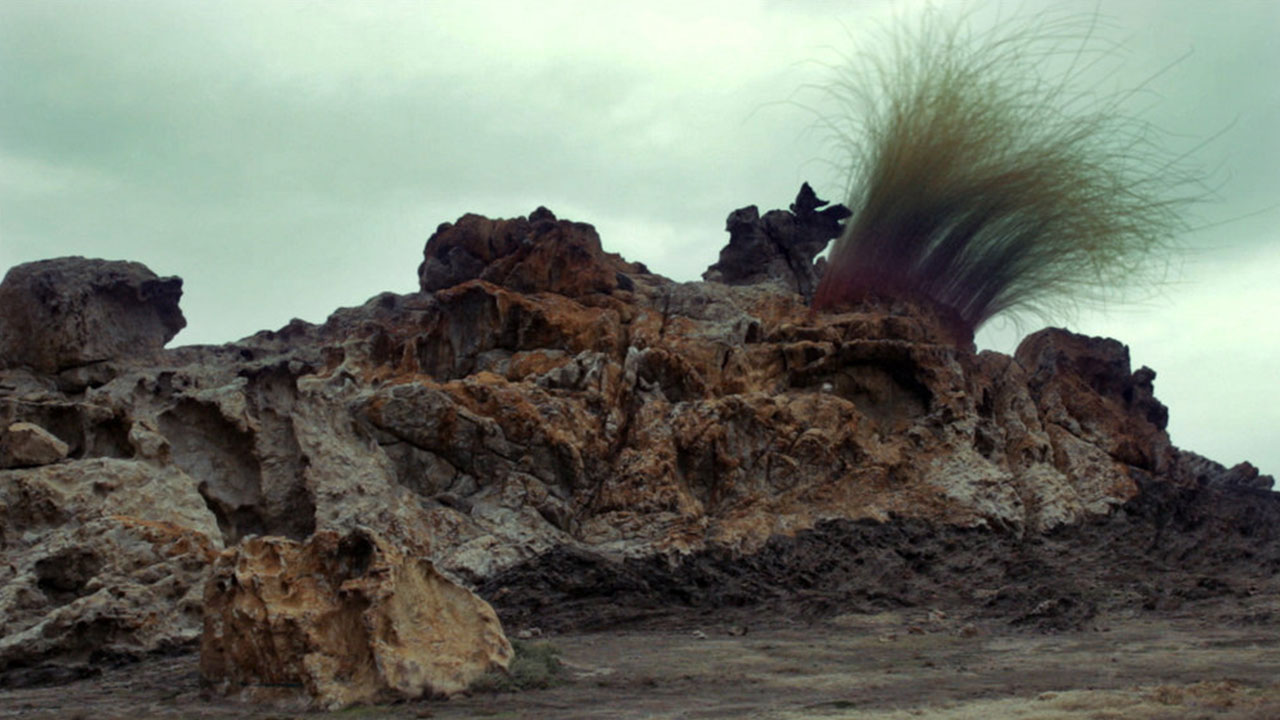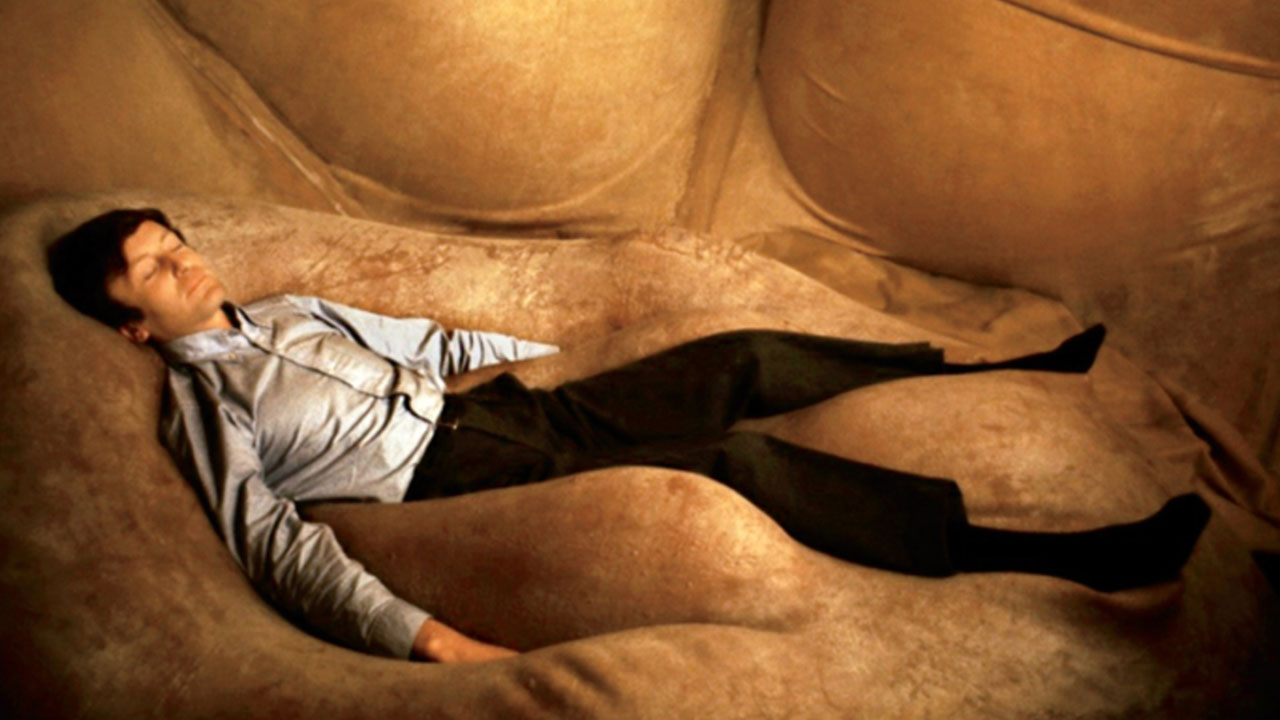 Why Haven't We Seen Visitors from the Future Yet?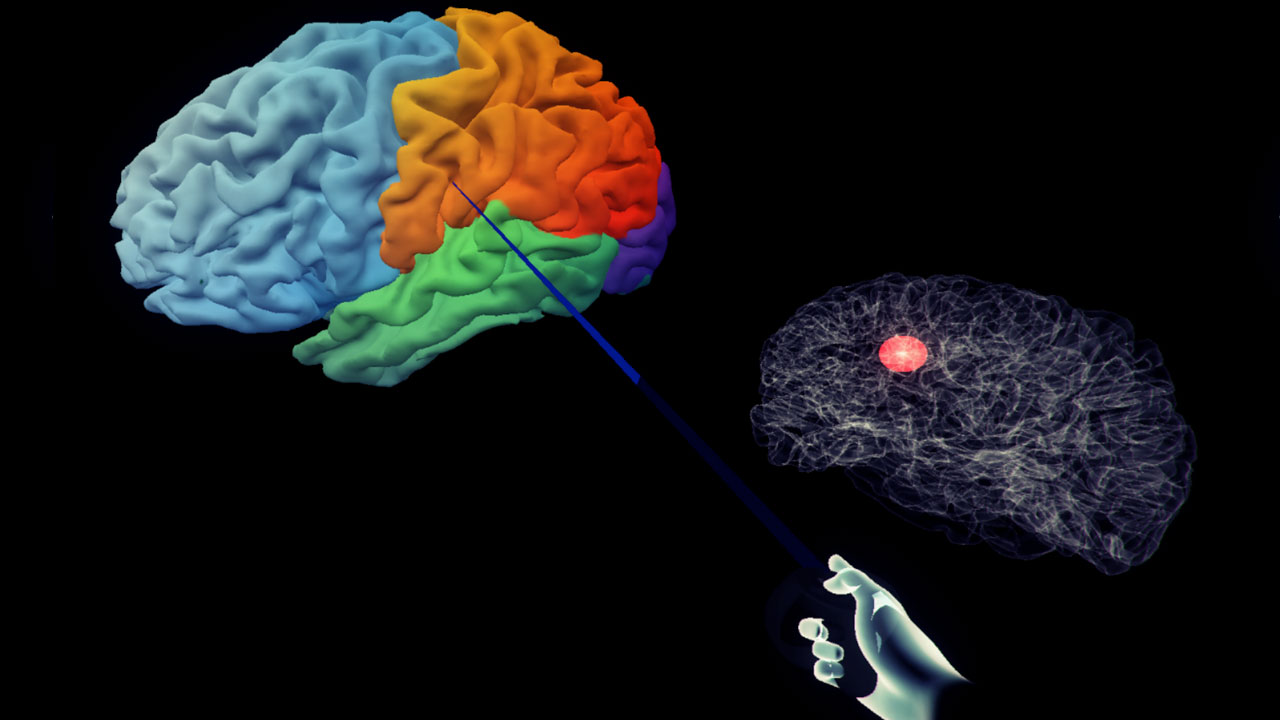 The Virtual Brain Project: Using Immersive Virtual Reality To Enhance Neuroscience Research And Instruction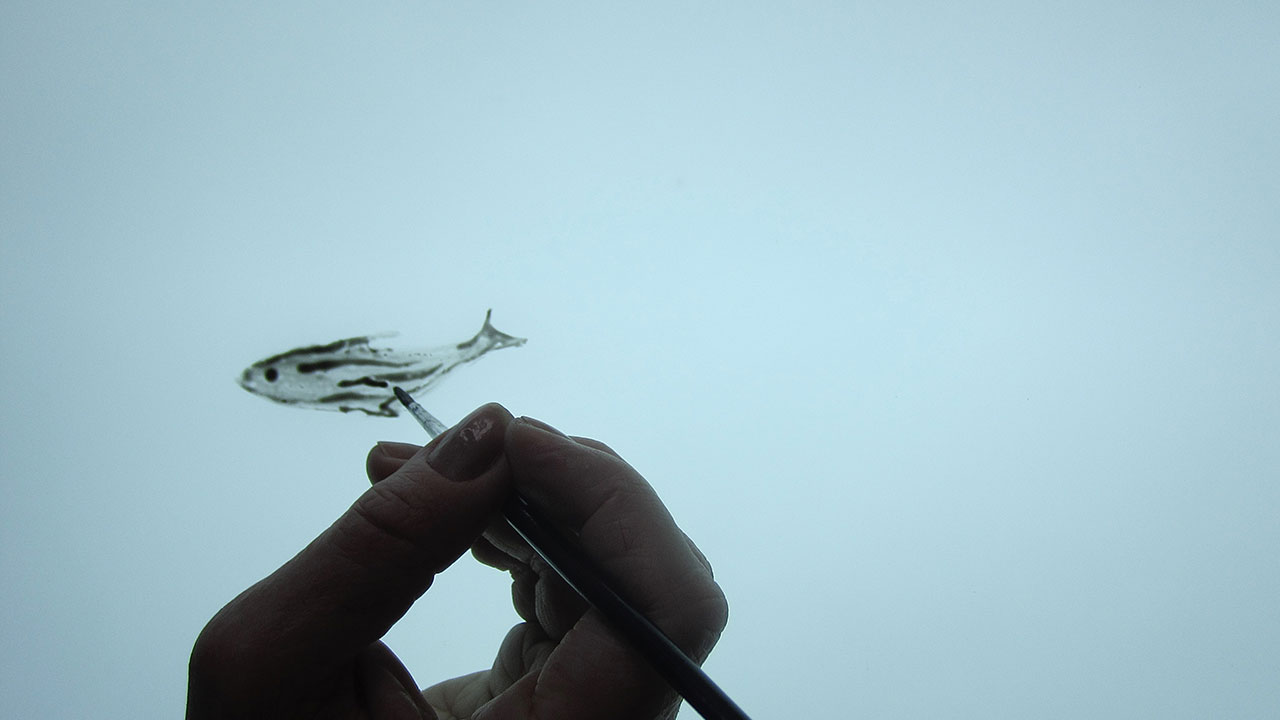 A thousand hoofs – Greed and the Environment
Attuning to Changing Planetary Conditions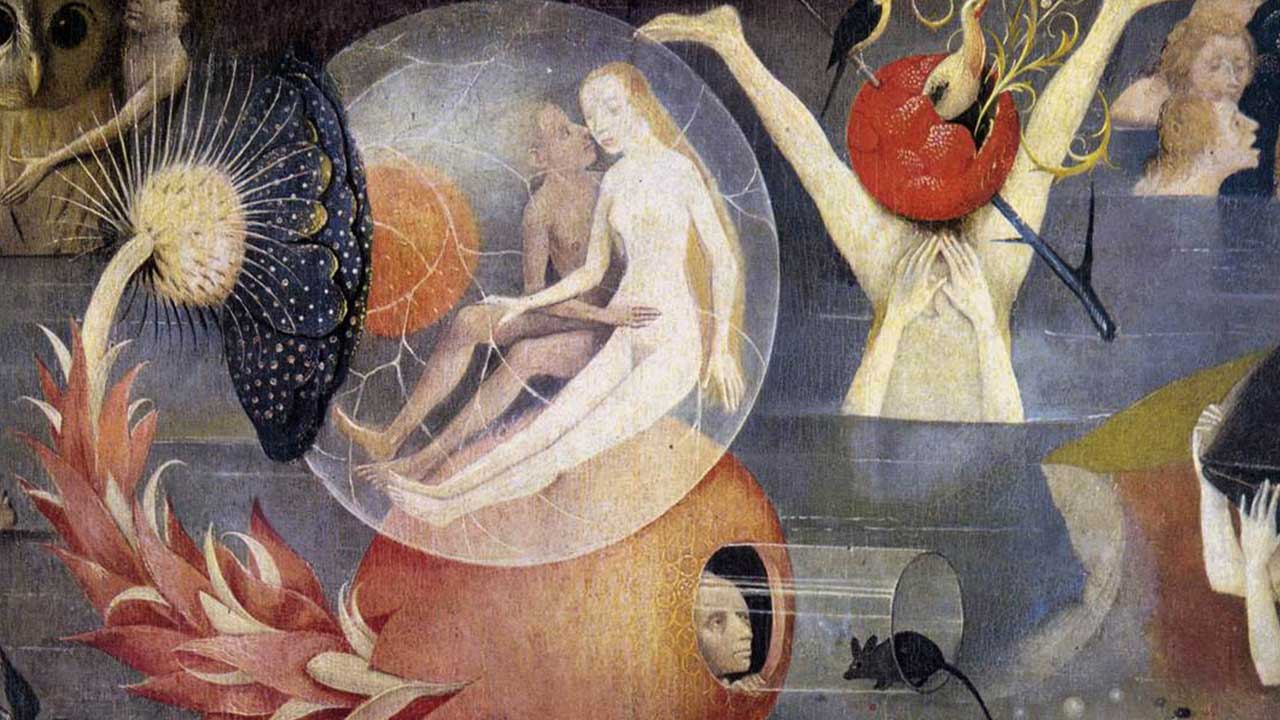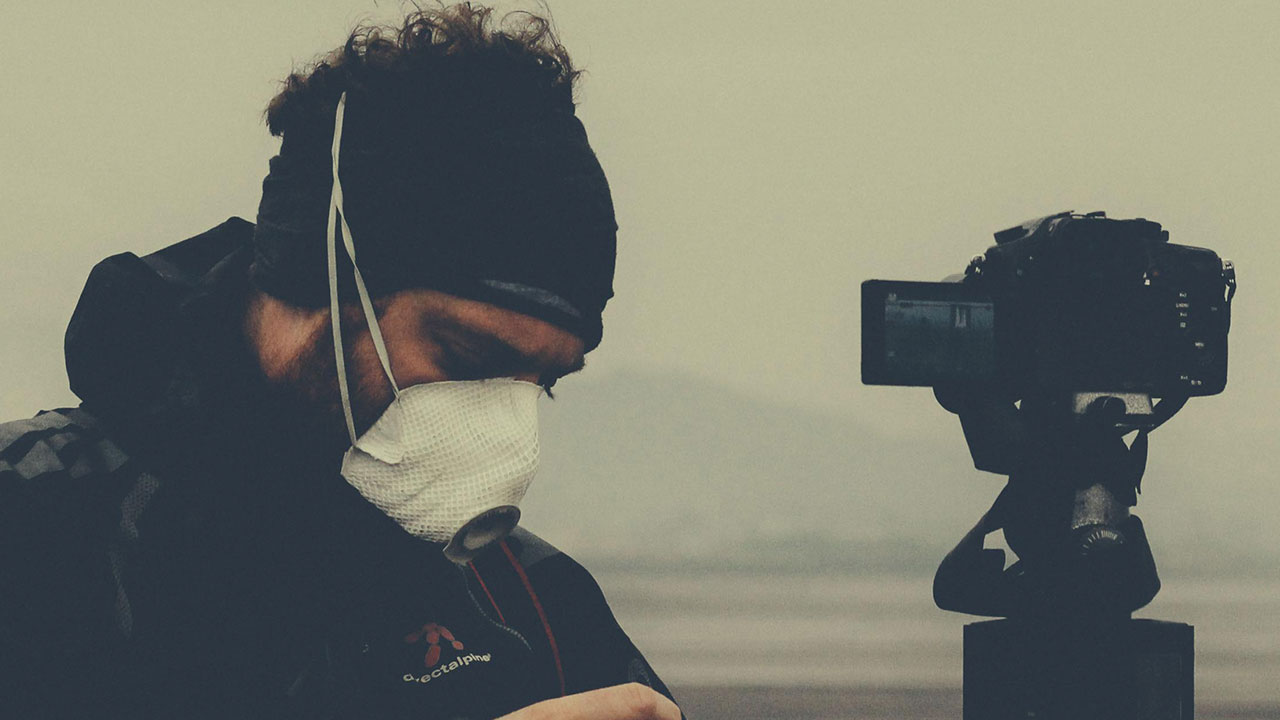 Stories from the the Edge of the Map
In Search of the Persian Leopard and Beyond: Rare Wildlife Films of Iran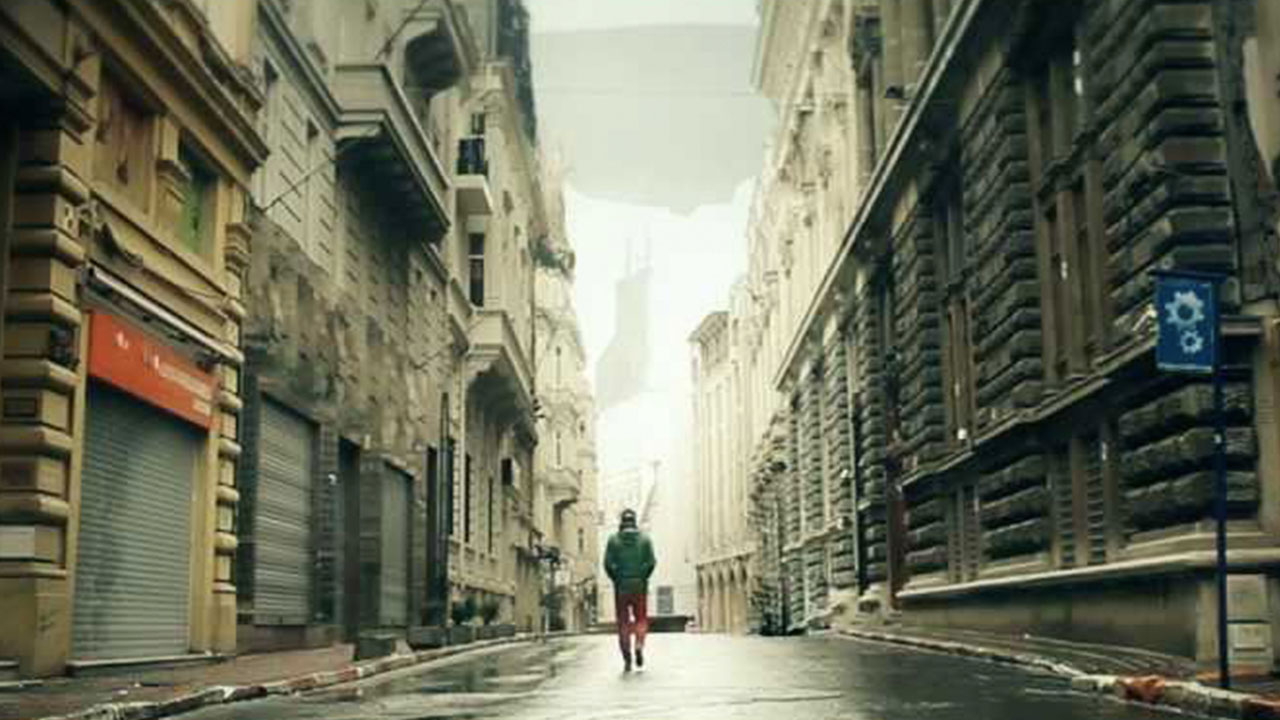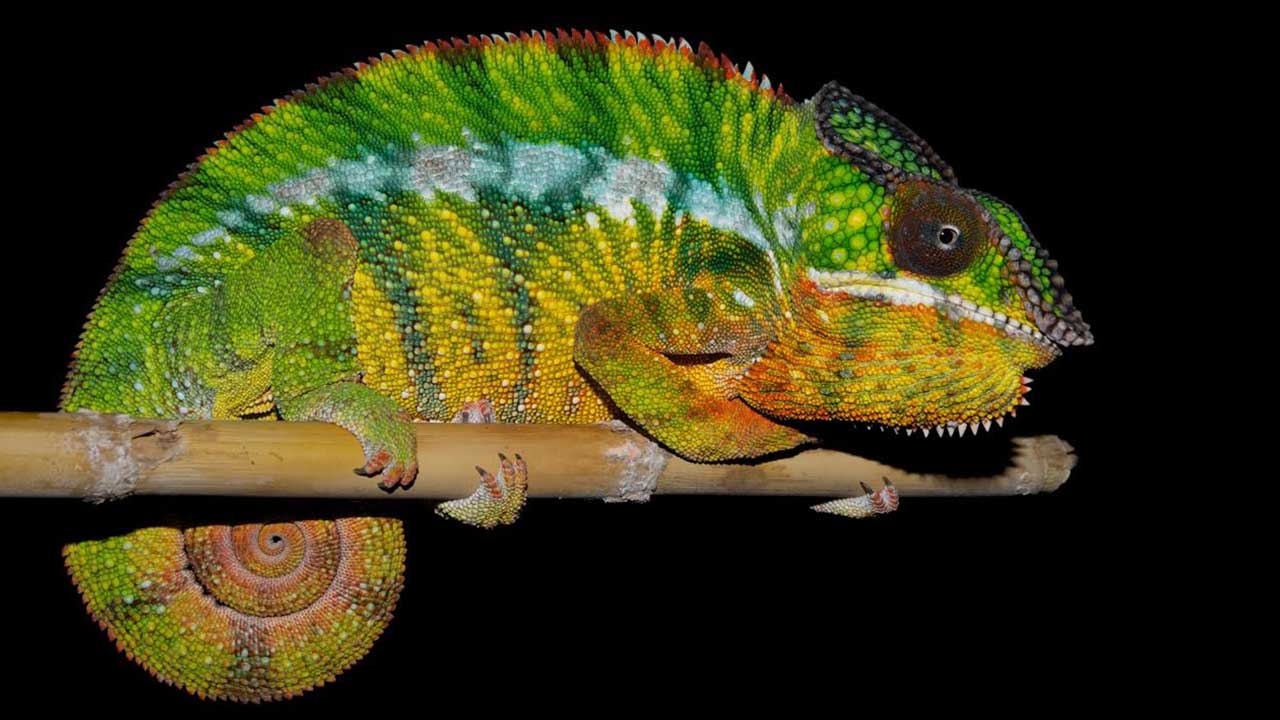 Recording a Chameleon Changing its Color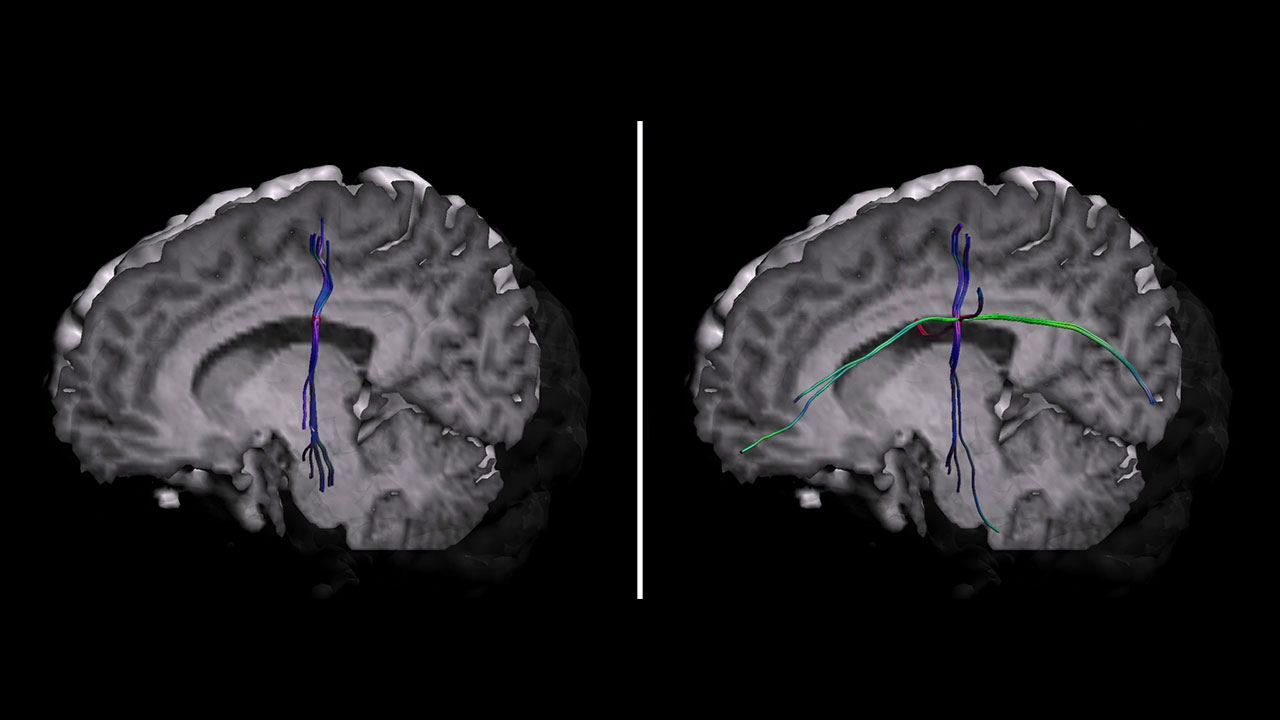 Visualizing an Intimate Journey Through the Brain
Abstract theory has real consequences, in the past and today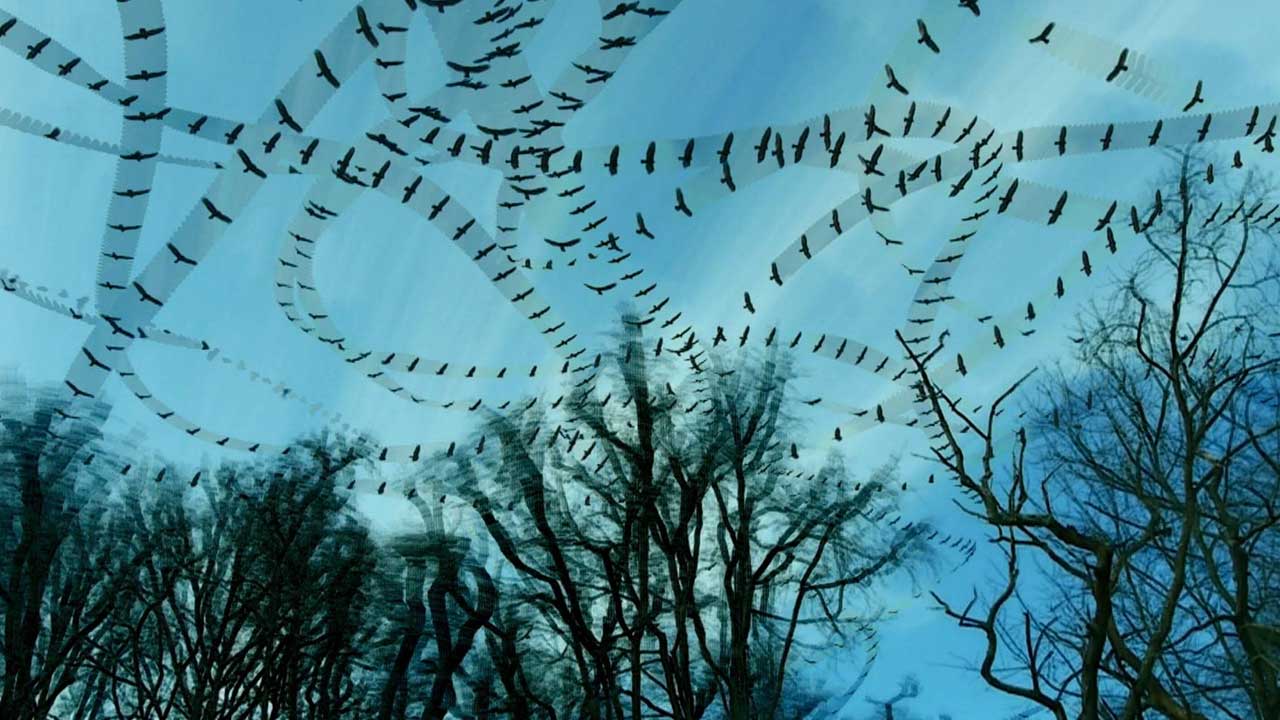 Tracing Animal Movement Patterns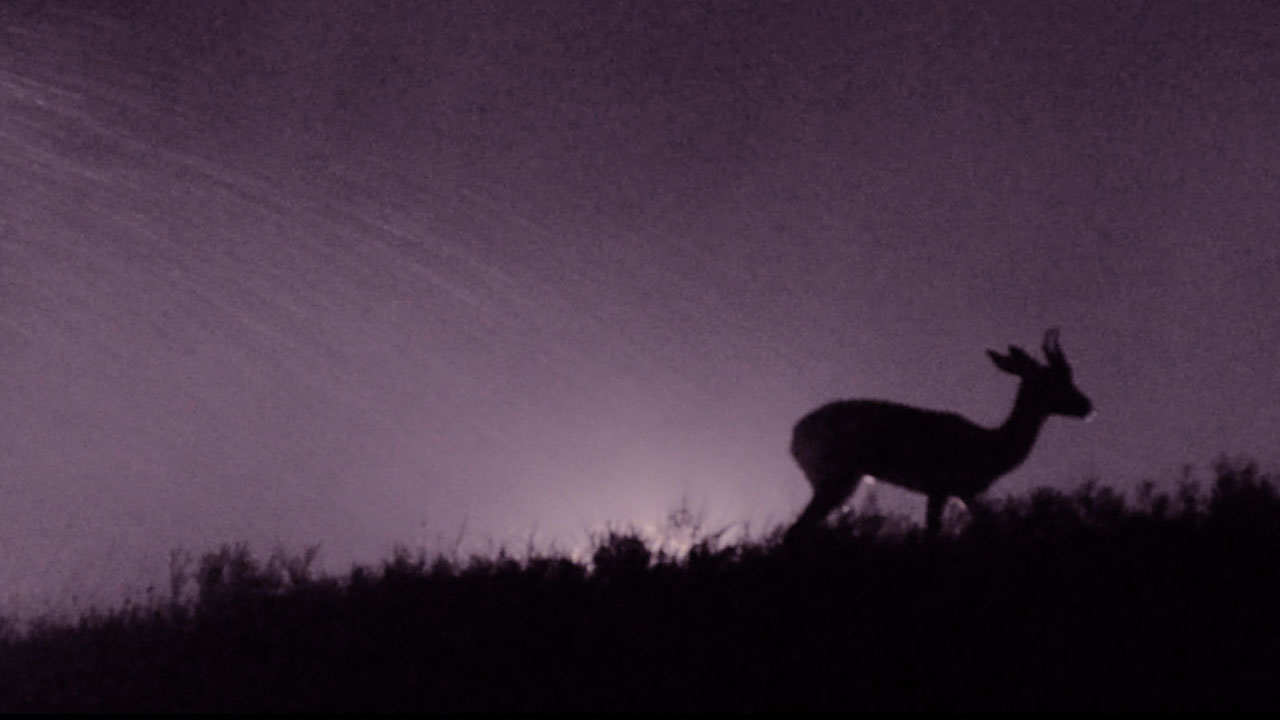 Animal Perspectives in Science and Fiction in the UAE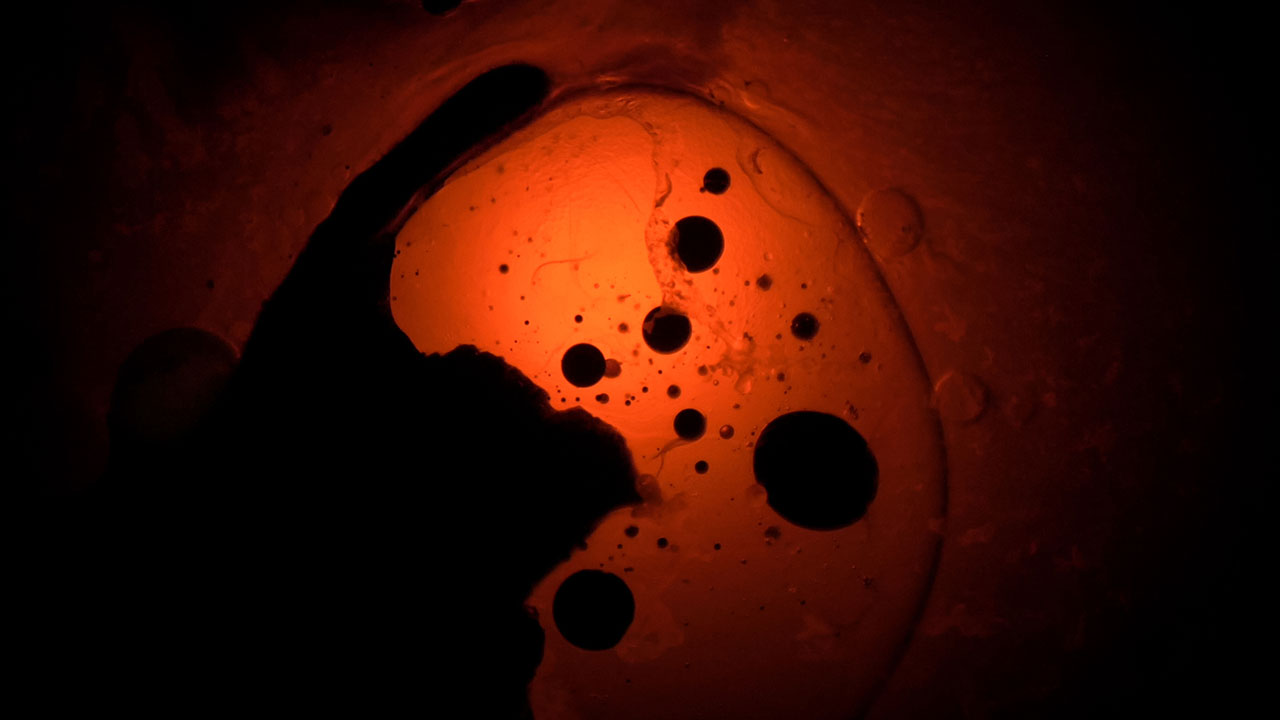 Visual Speculations and The Cyclic Path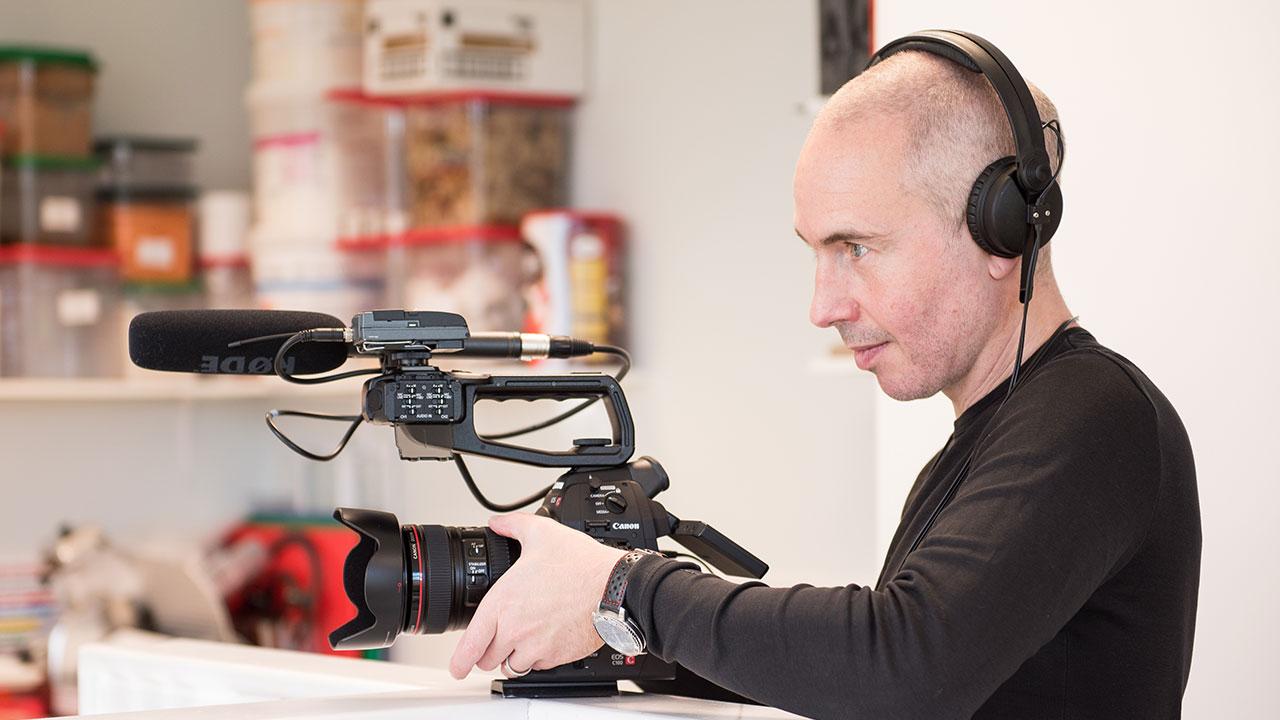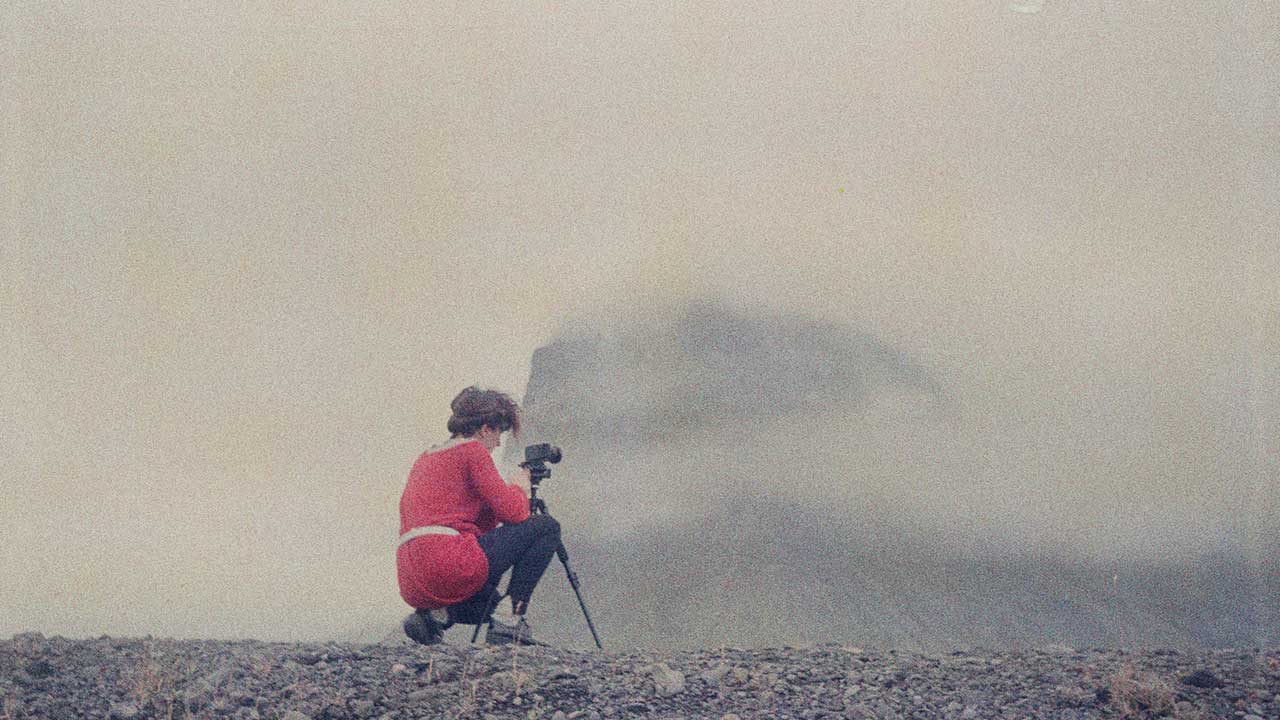 Redefining the Scientific Fiction(s)