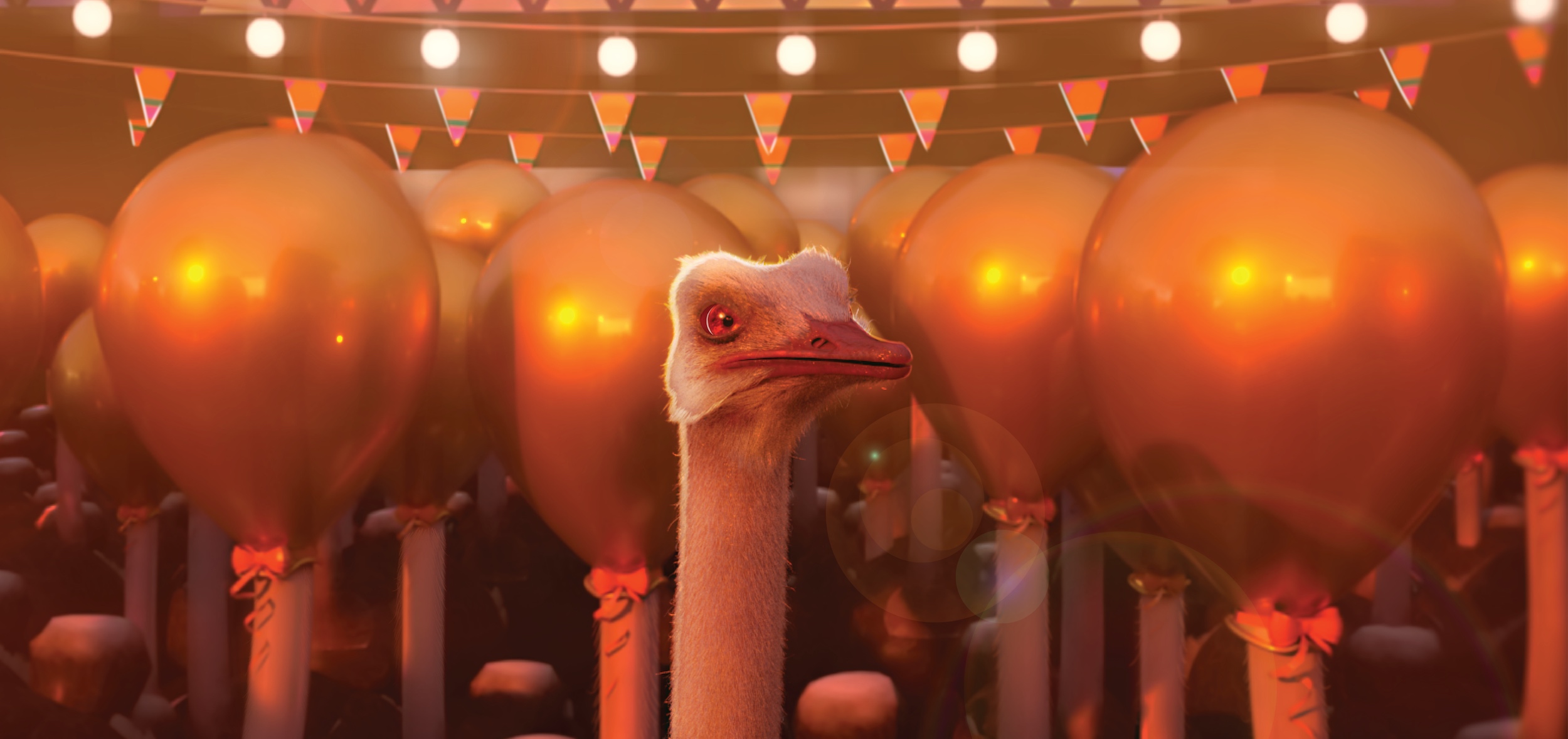 The Ostrich Politic
Mohammad HOUHOU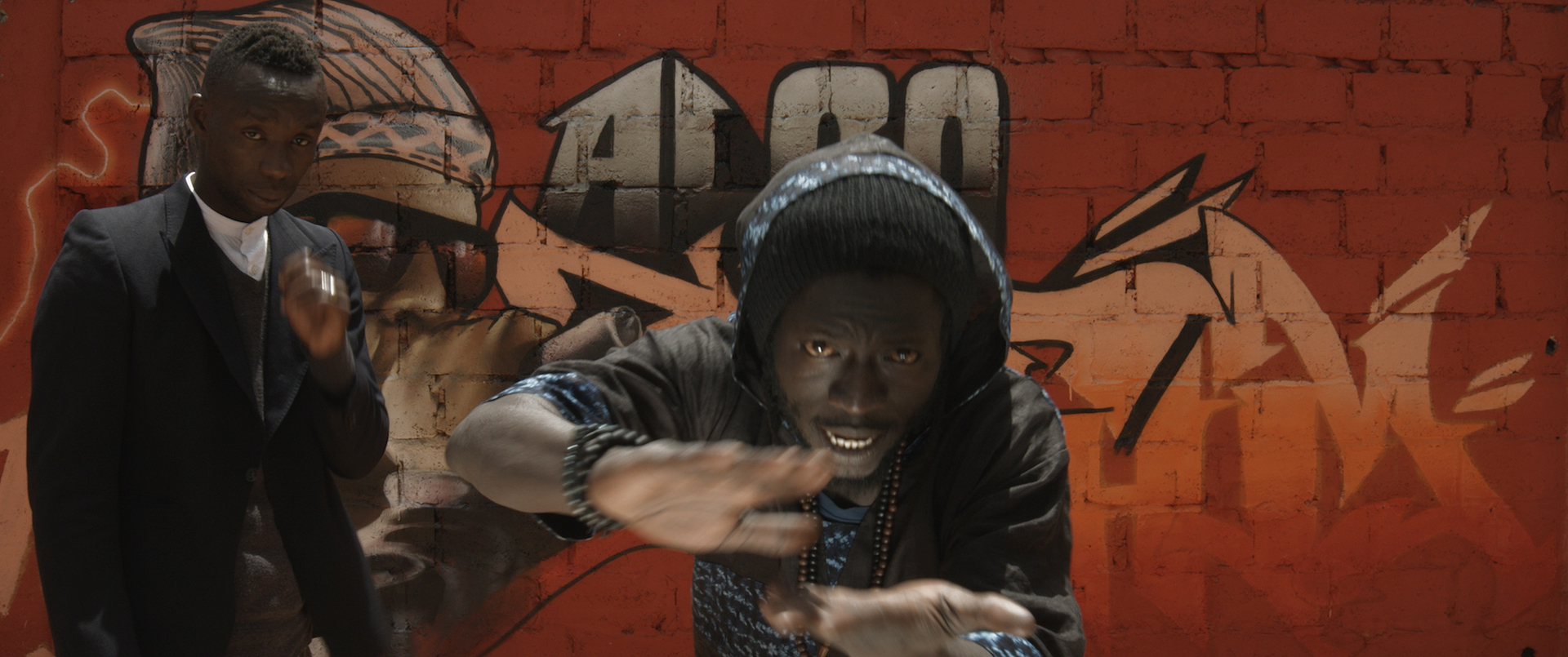 Algo Rhythm
Manu Luksch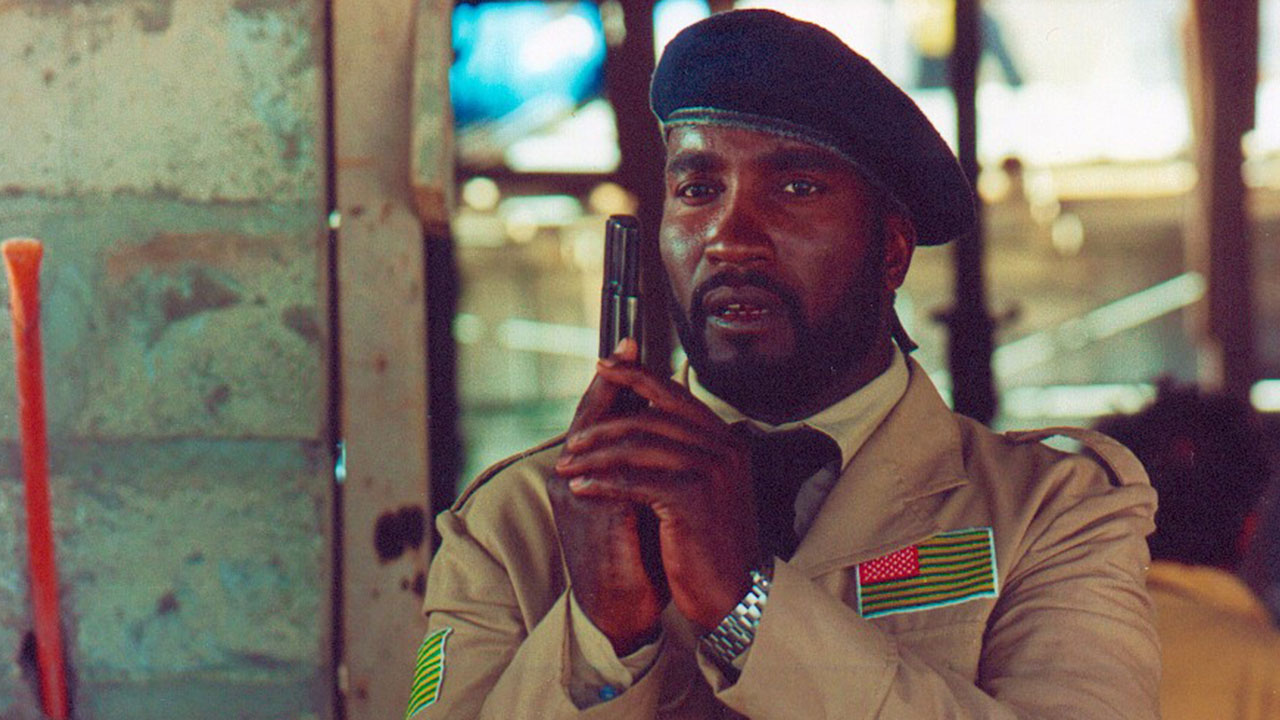 Africa Paradis
Sylvestre Amoussou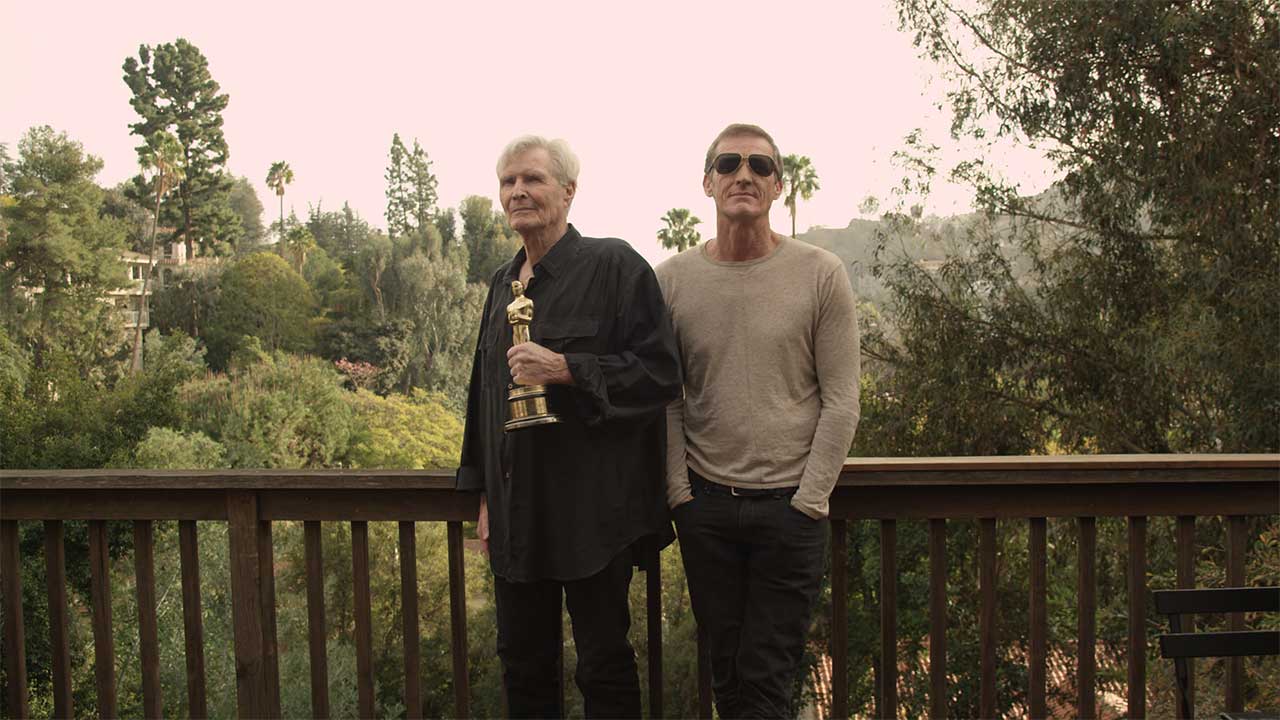 Popcorn Politics: Terminator 2 and Other Frankensteins
Will Slocombe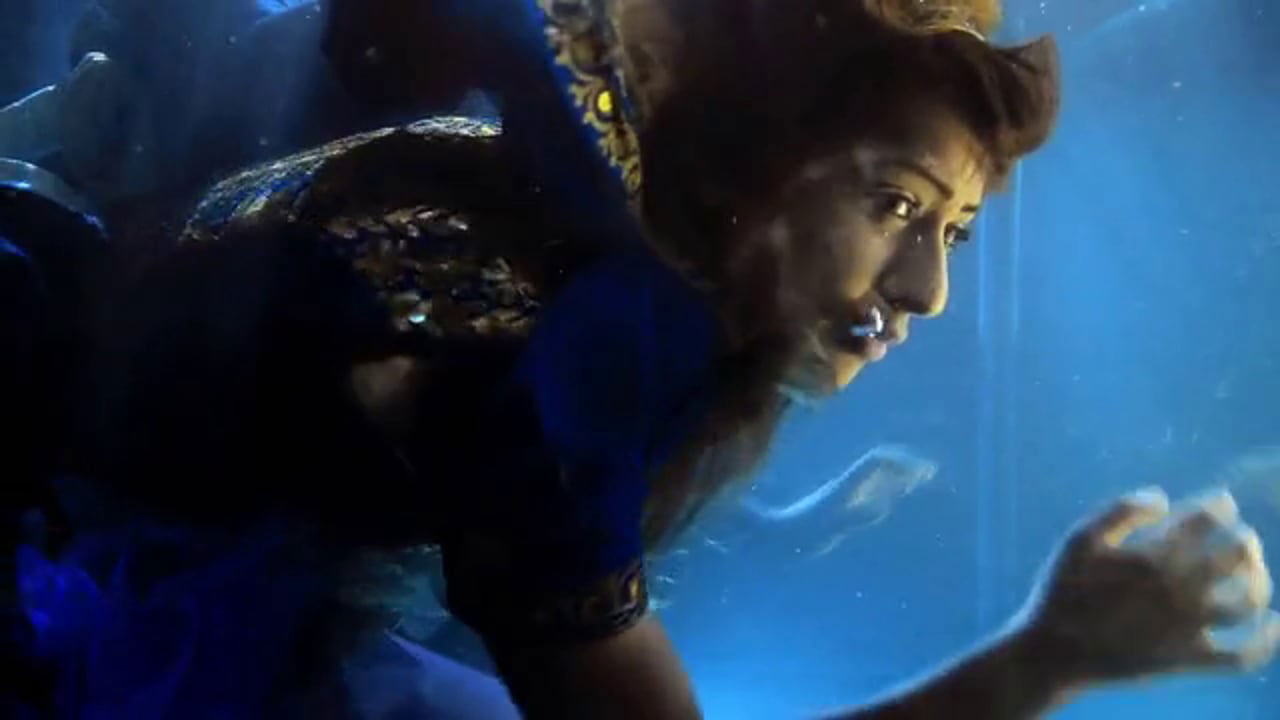 Wonderland
Dana Al Mojil
10 - 3 = 13
Byron Peters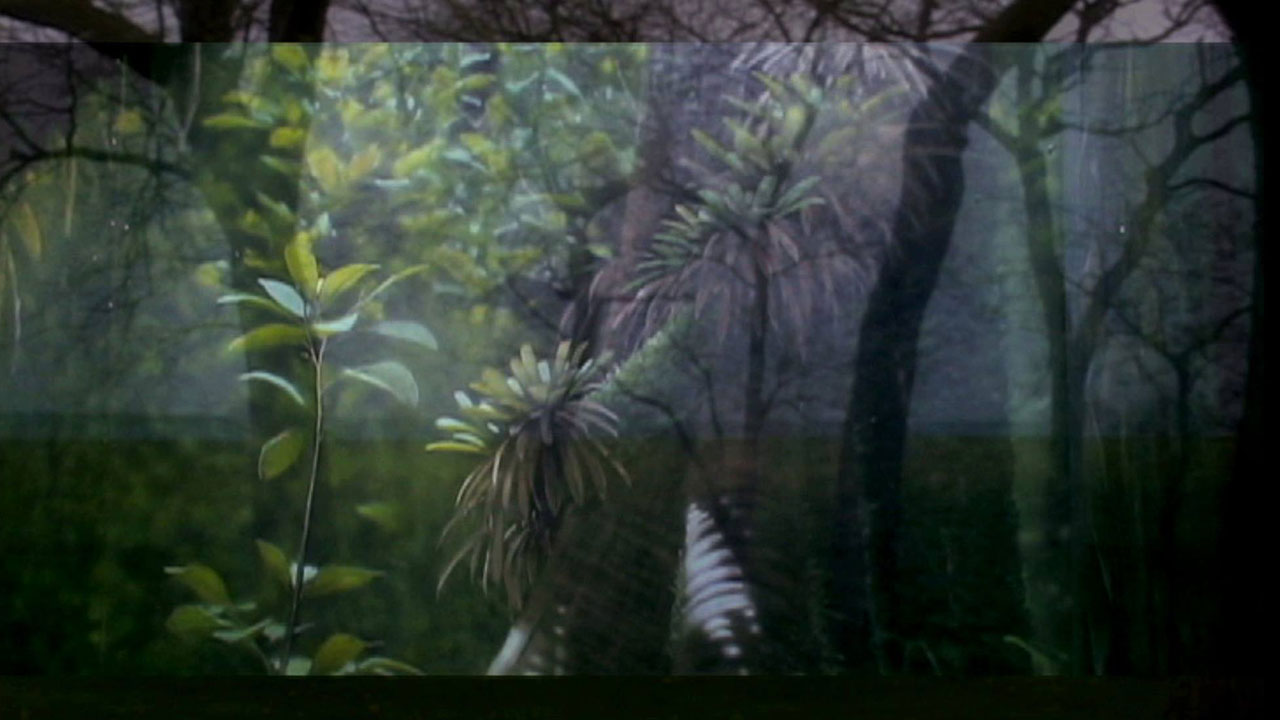 We Began by Measuring Distance
Basma Alsharif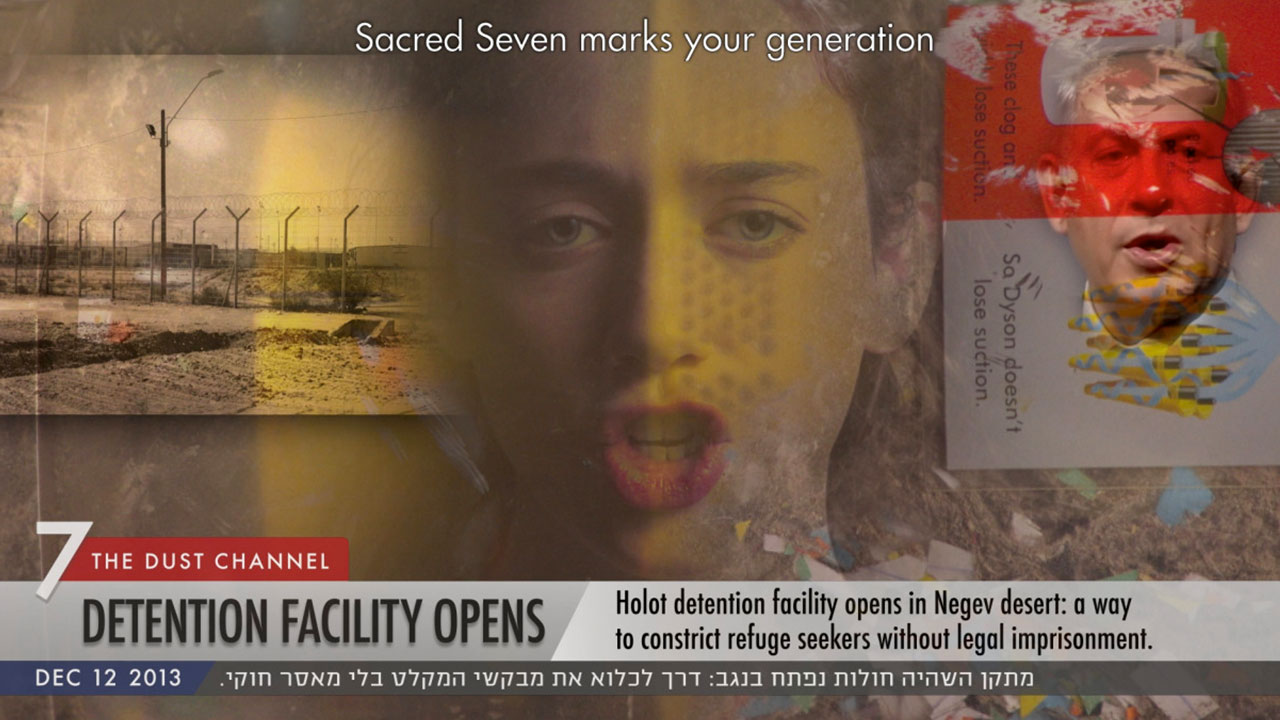 The Dust Channel
Roee Rosen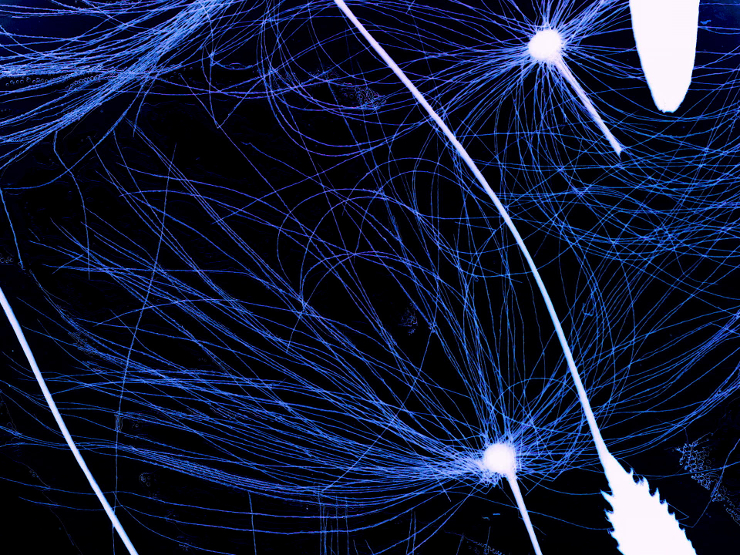 The Shouting Flower
Derek Jenkins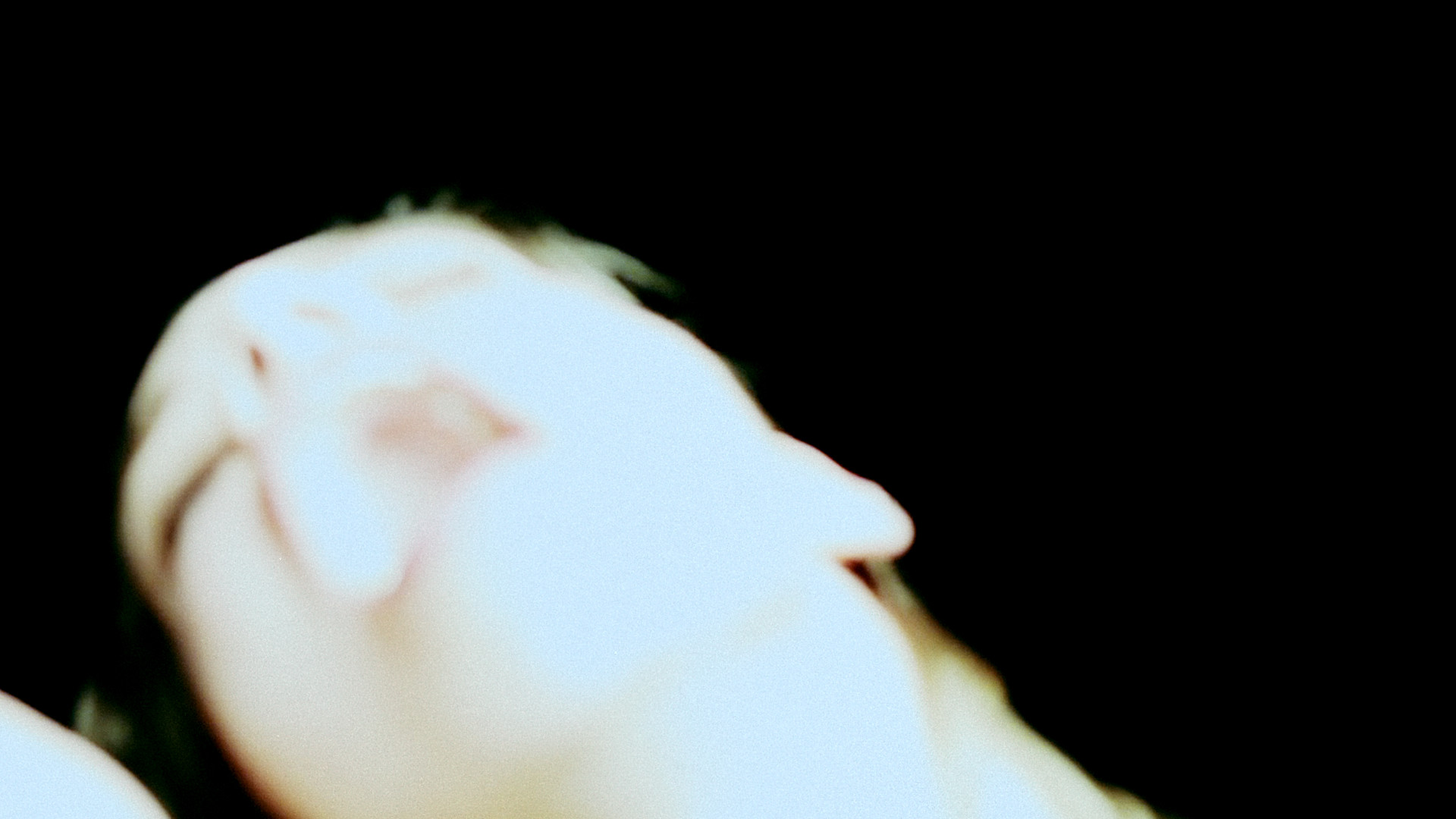 Bile
Ira Goryainova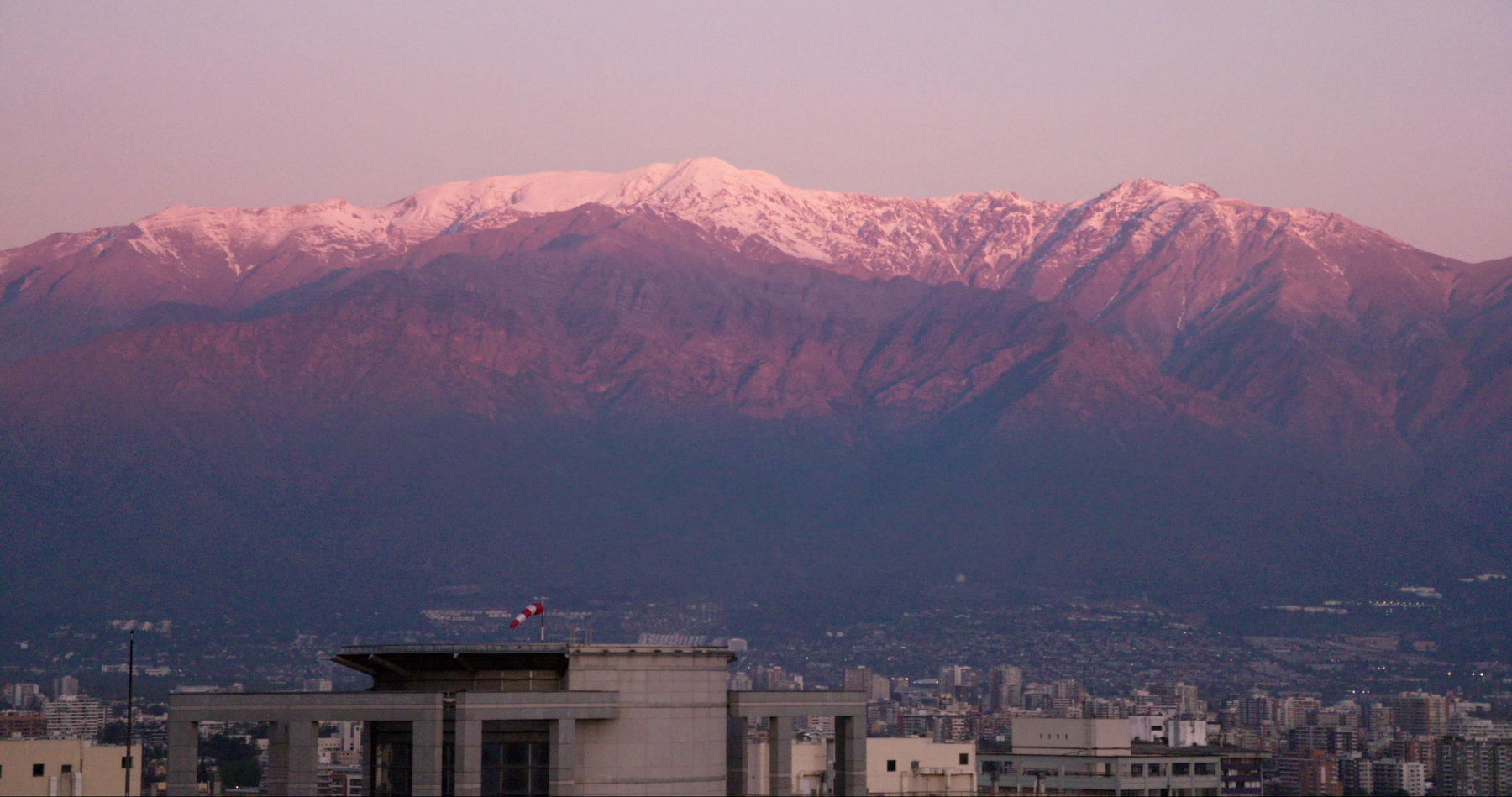 The Cordillera of Dreams
Patricio Guzmán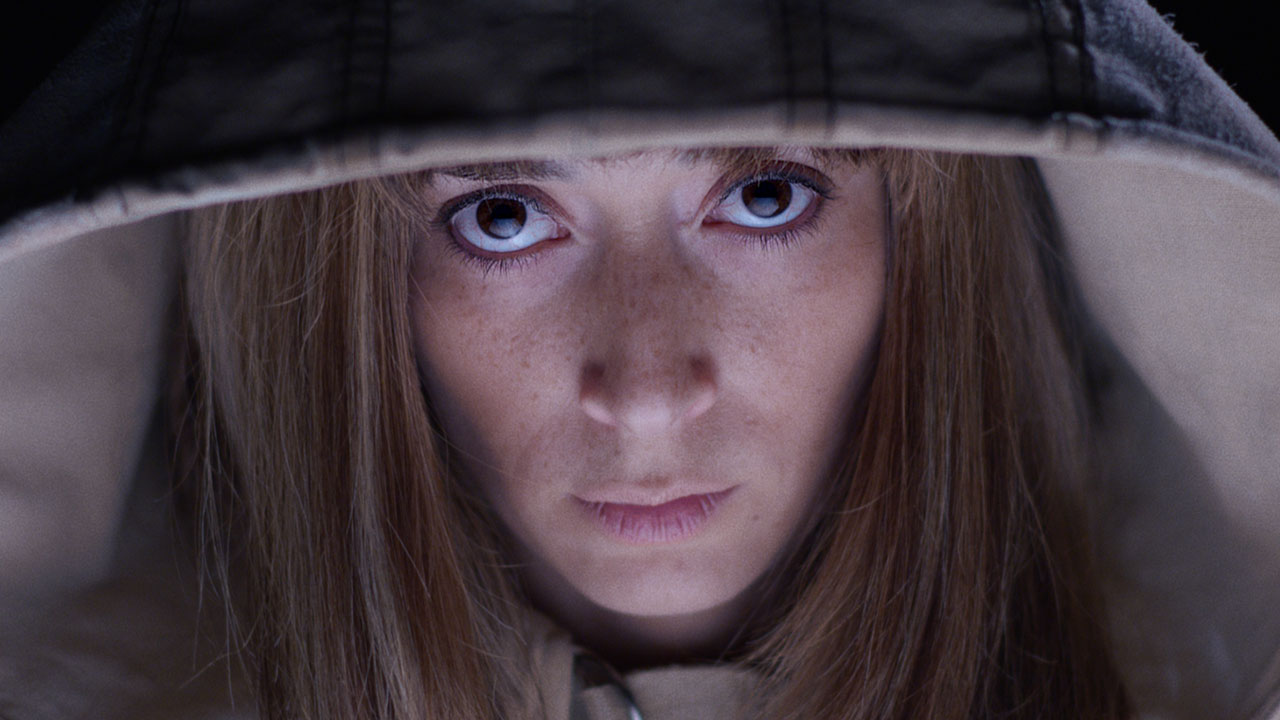 In the Future, They Ate from the Finest Porcelain
Larissa Sansour,Søren Lind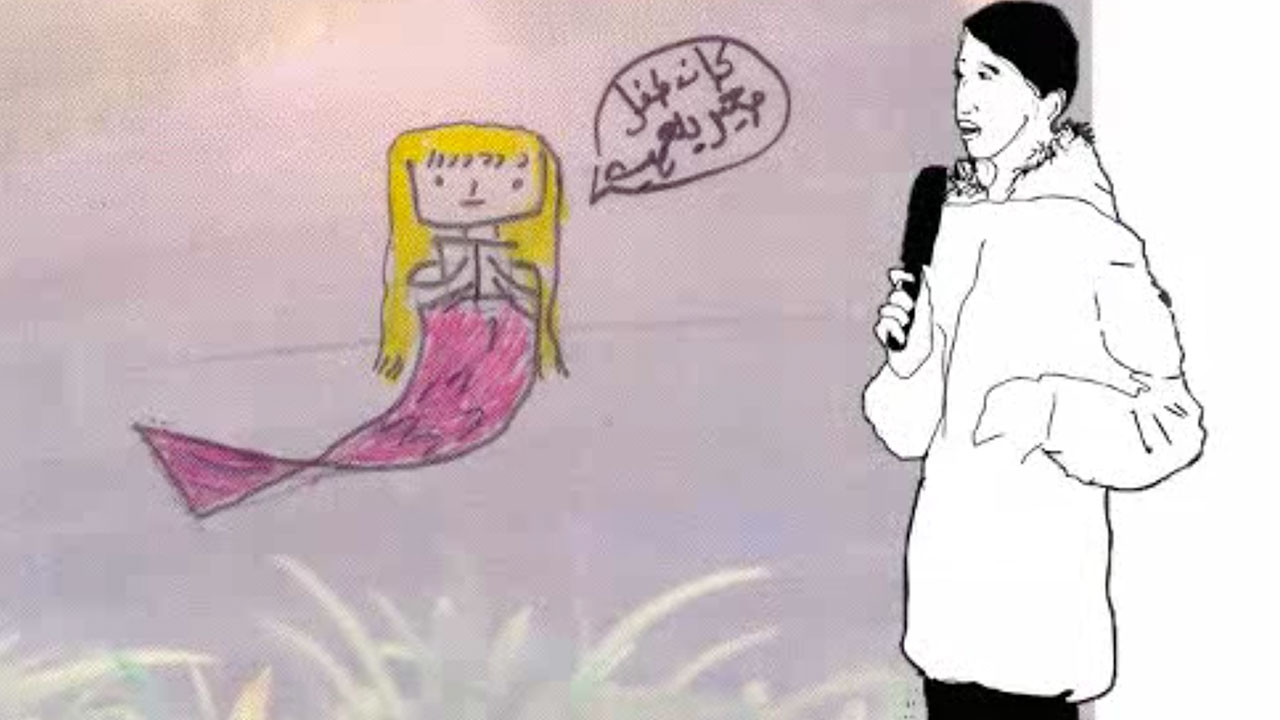 Tetescha Us
Stefanie Wuschitz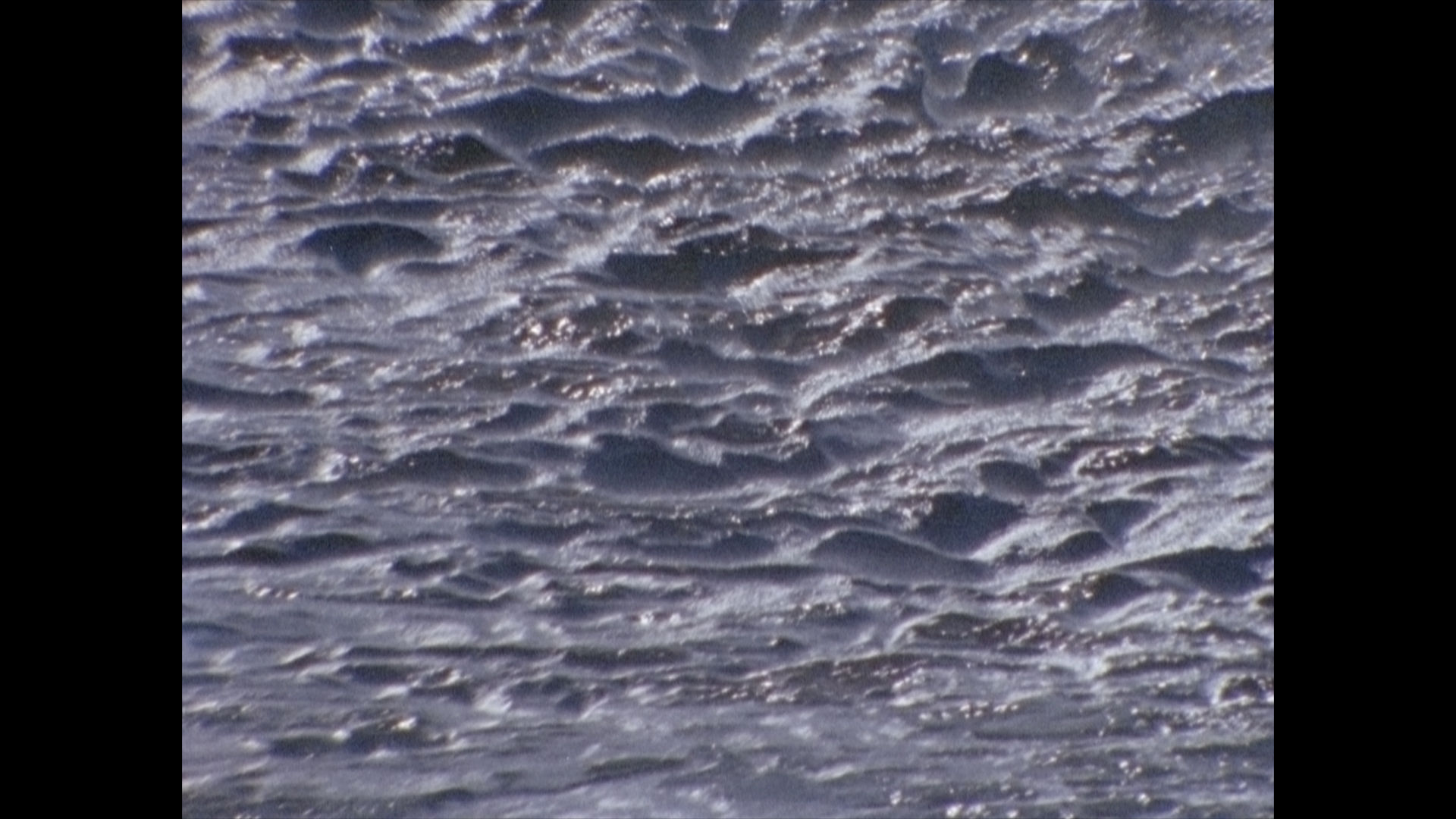 Gulf
Dan Browne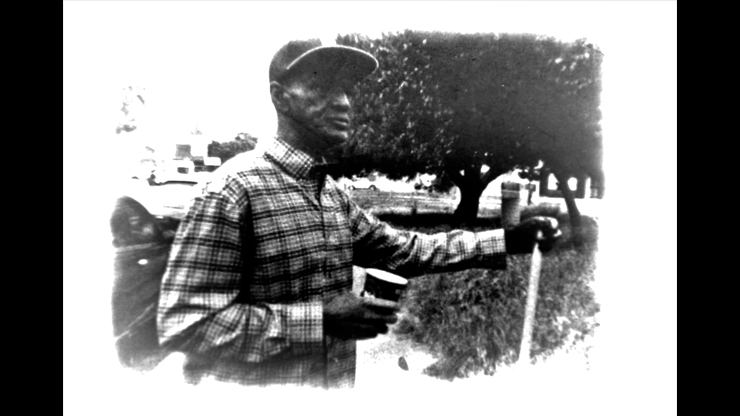 The Island
Alexandra Gelis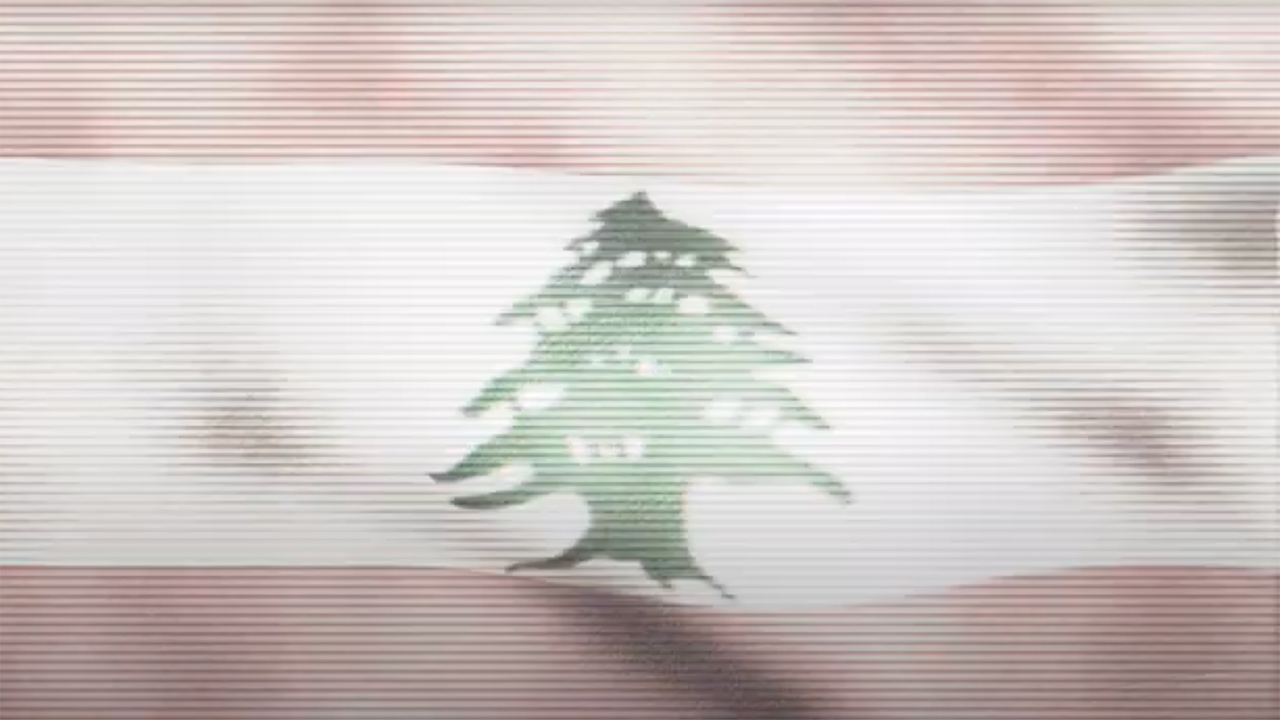 Hacking Gebran Bassil's Xenophobia
Tom J. Abi Samra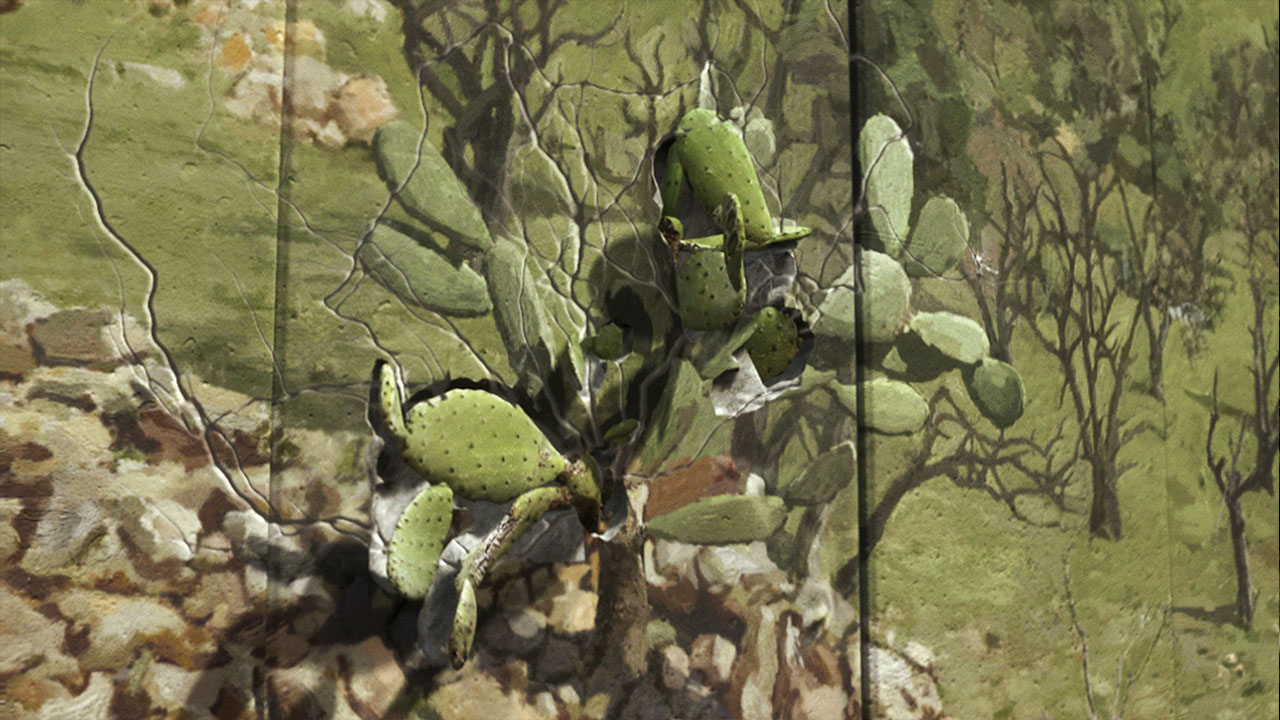 Ligne Verte (The Green Line)
Lauren Maeschal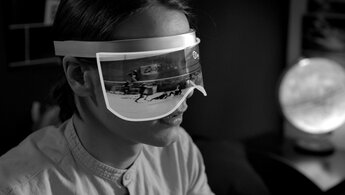 Game Over
Maria-Kristin Neheimer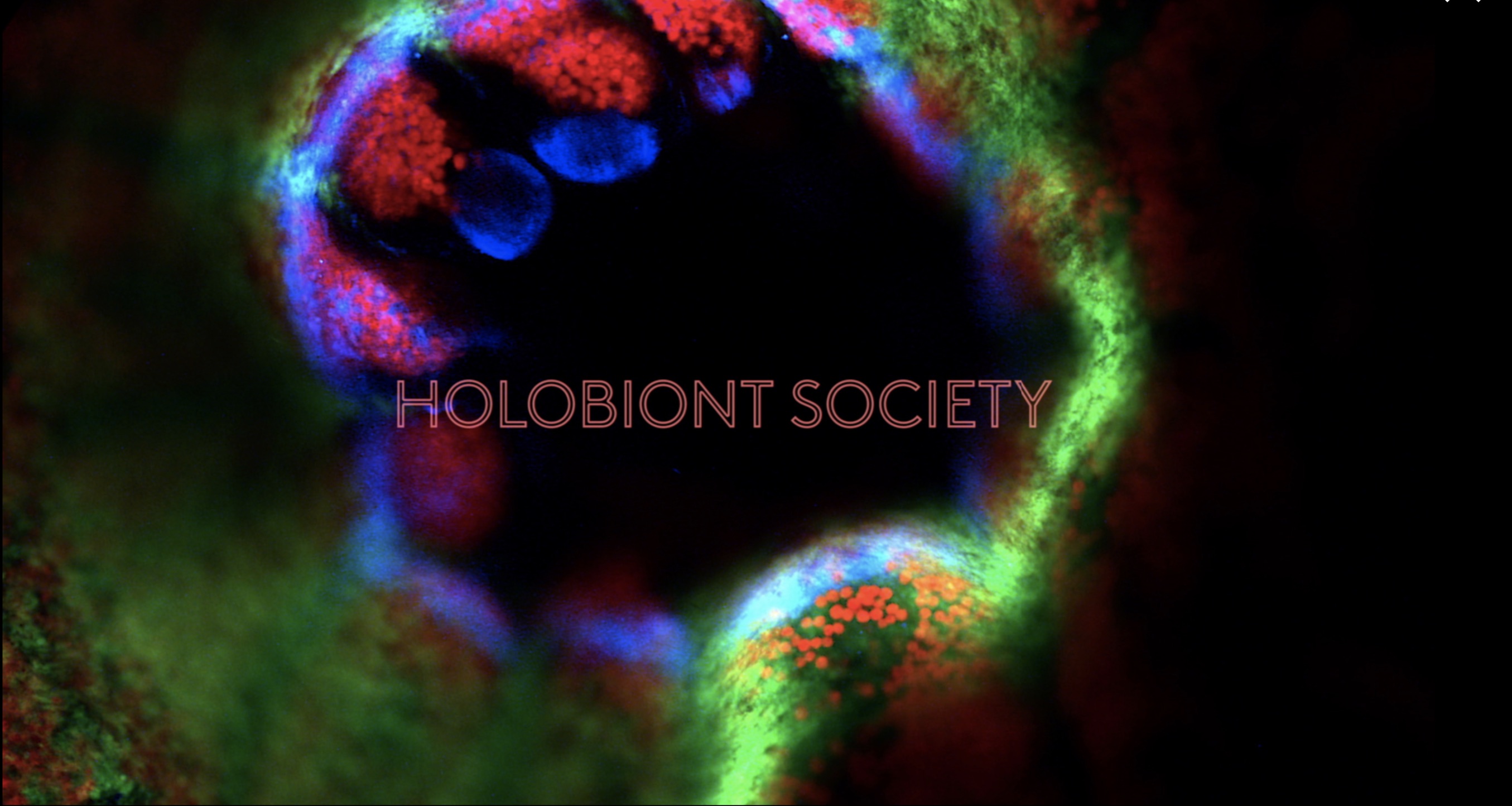 Holobiont Society
Dominique Koch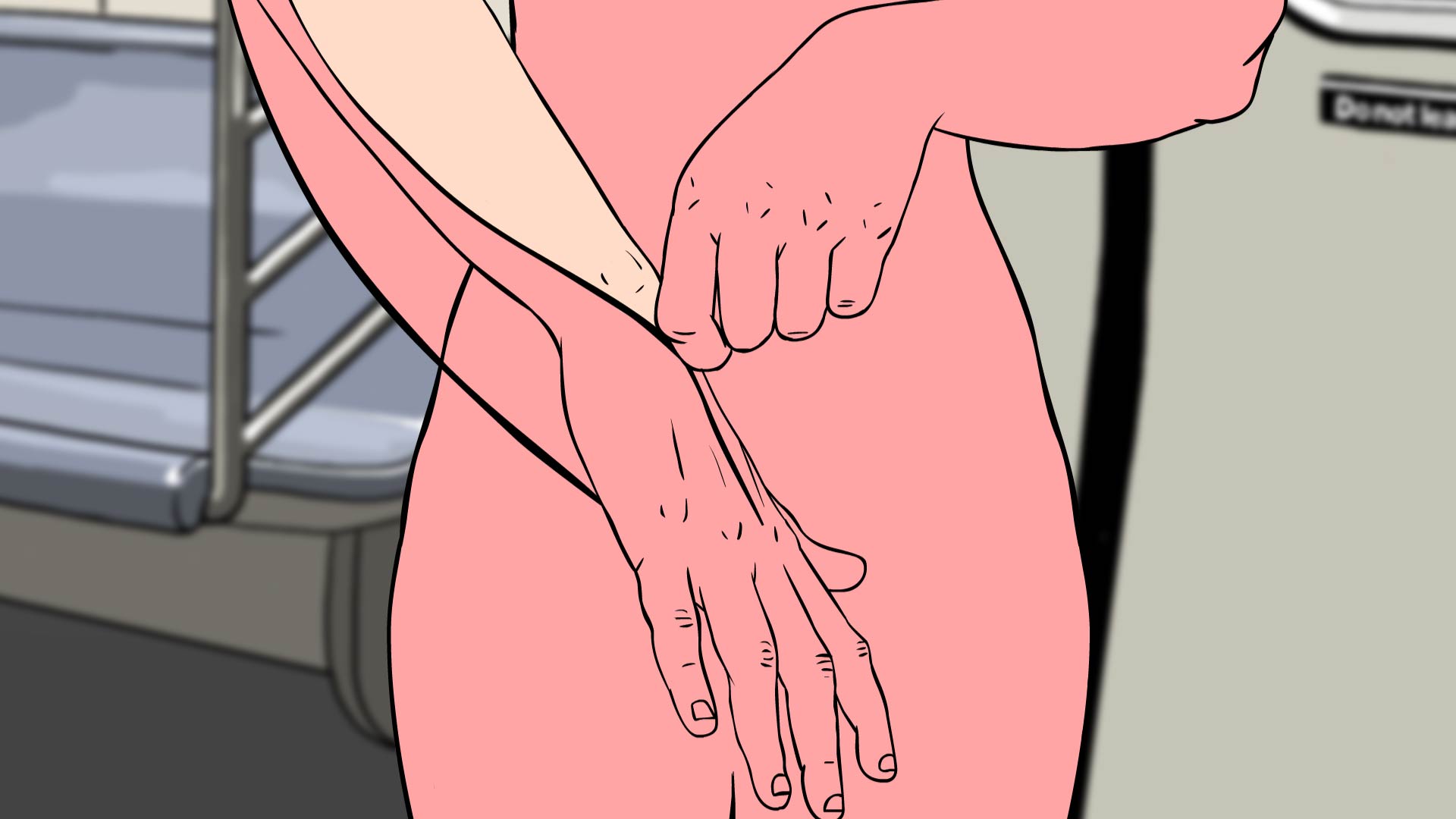 Vicarious
Danna Grace Windsor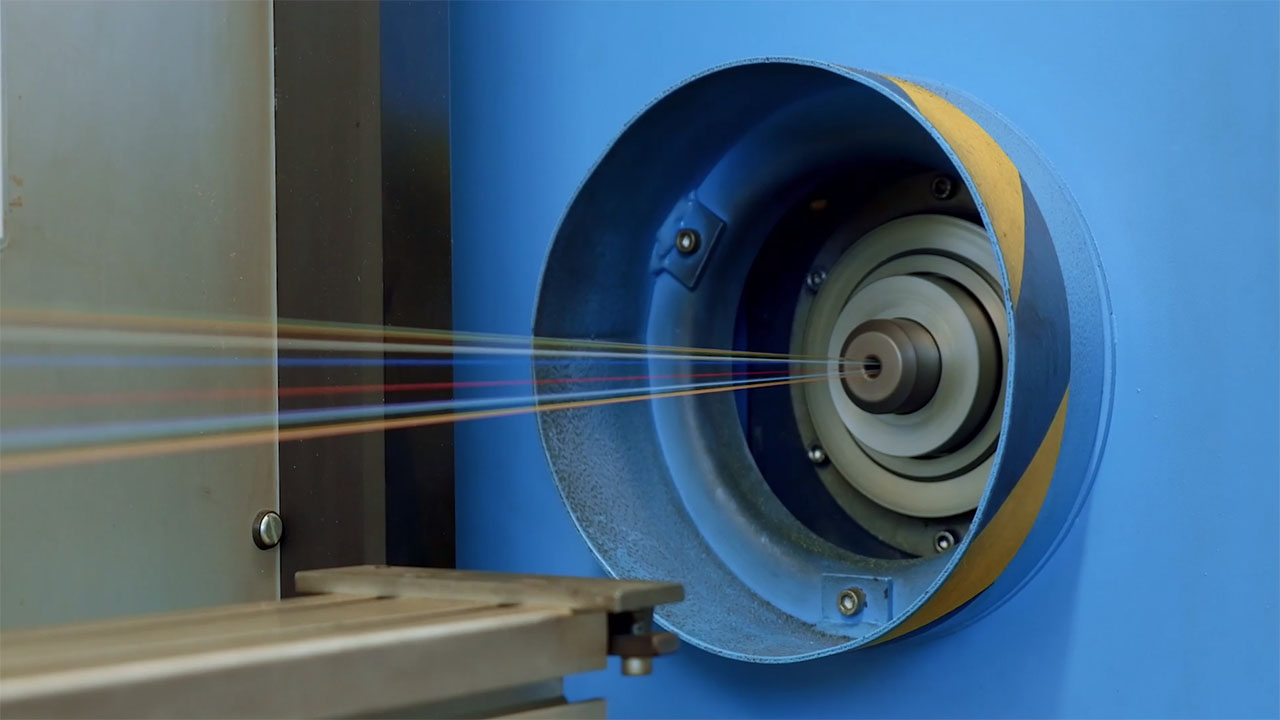 Cablestreet
Meredith Lackey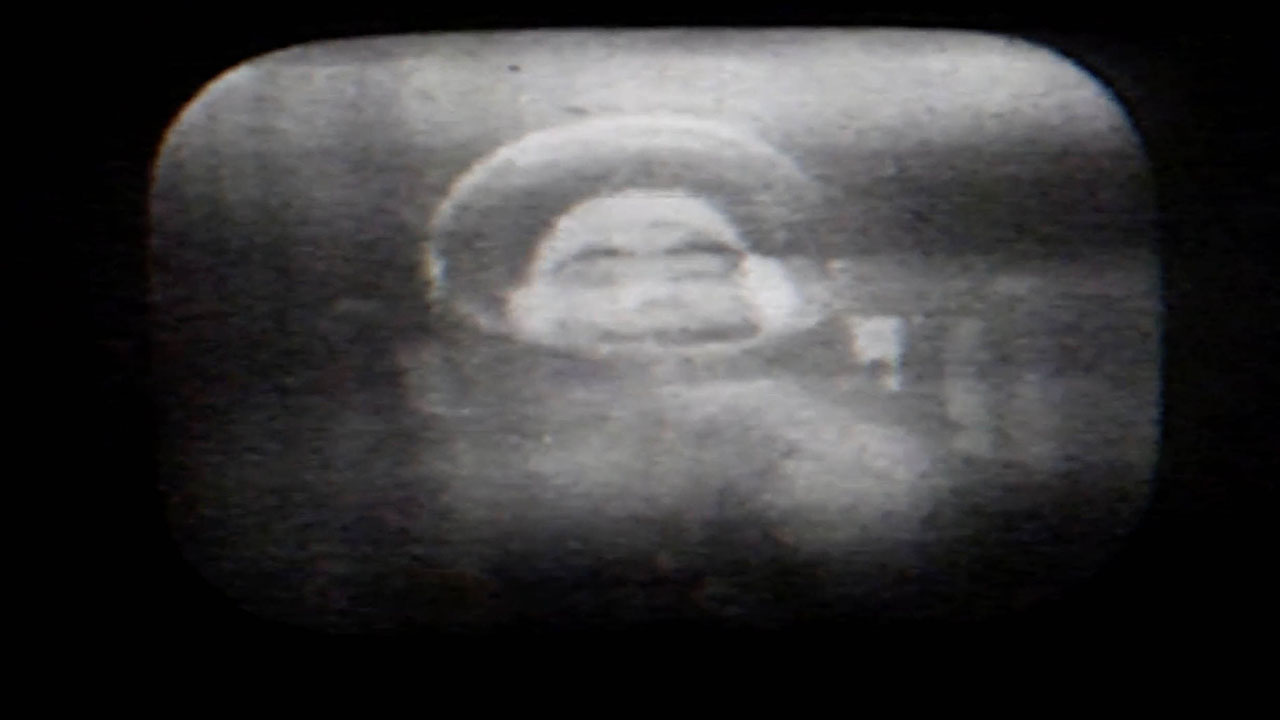 Raymond Tallis - On Tickling
Johan Grimonprez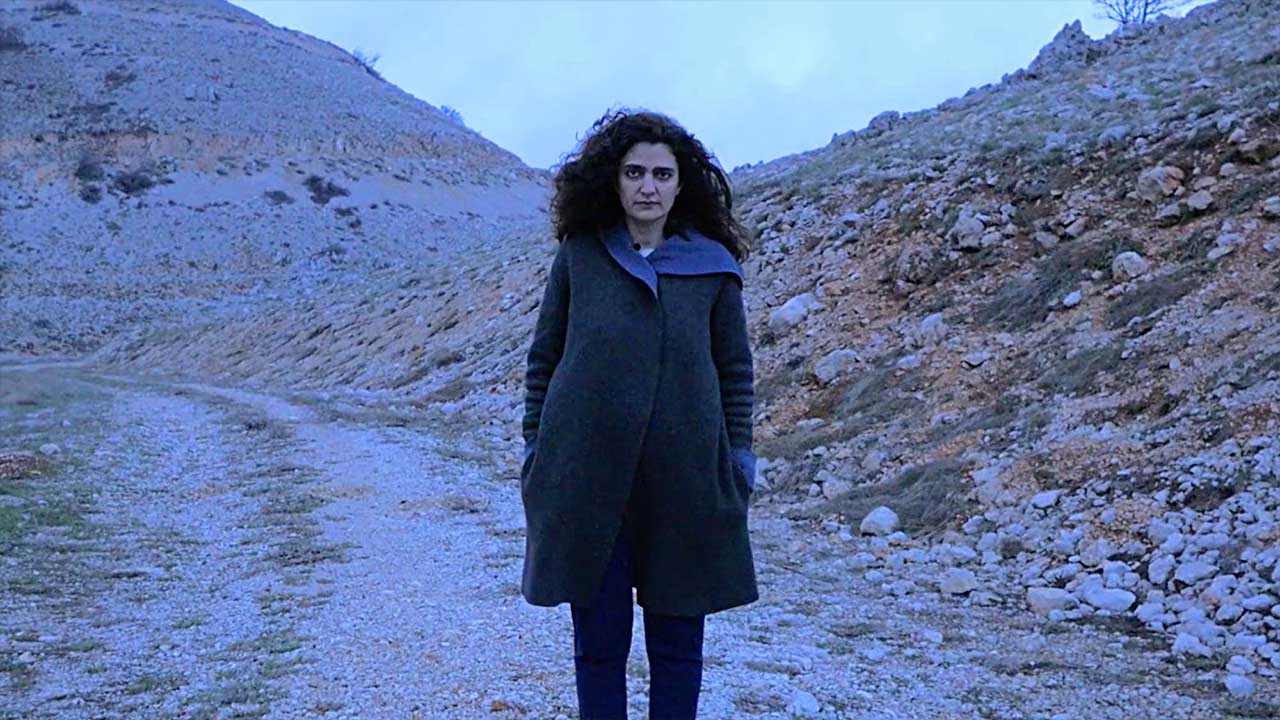 Who's Afraid of Ideology? Part 1
Marwa Arsanios
Safe Space
Zora Rux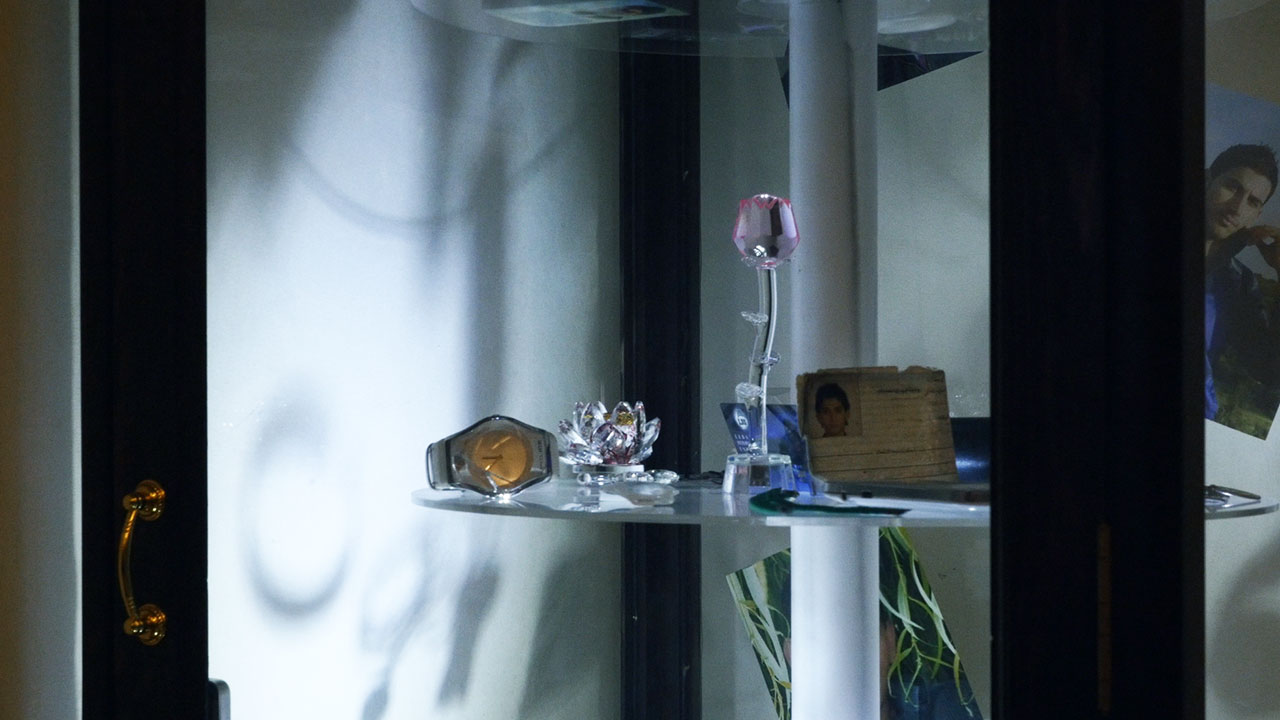 Constructed Futures: Haret Hreik
Sandra Schäfer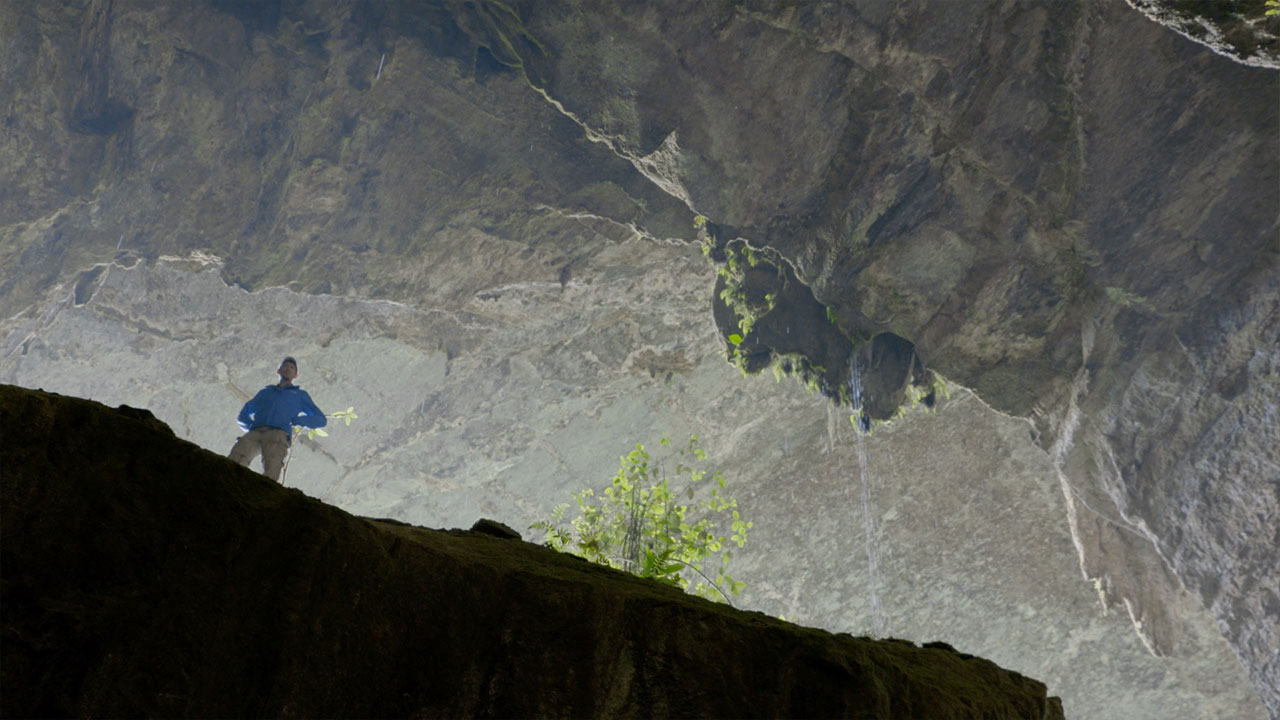 Santander
Oscar Ruiz Navia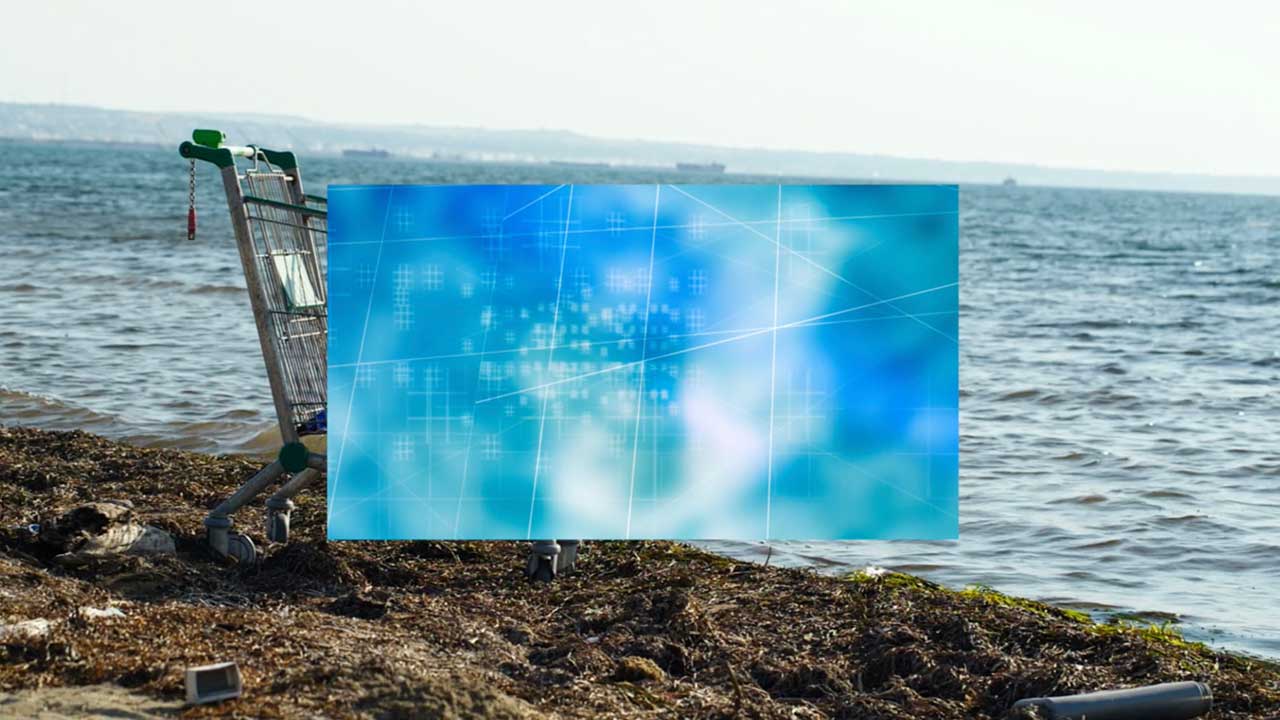 Pure Difference
Byron Peters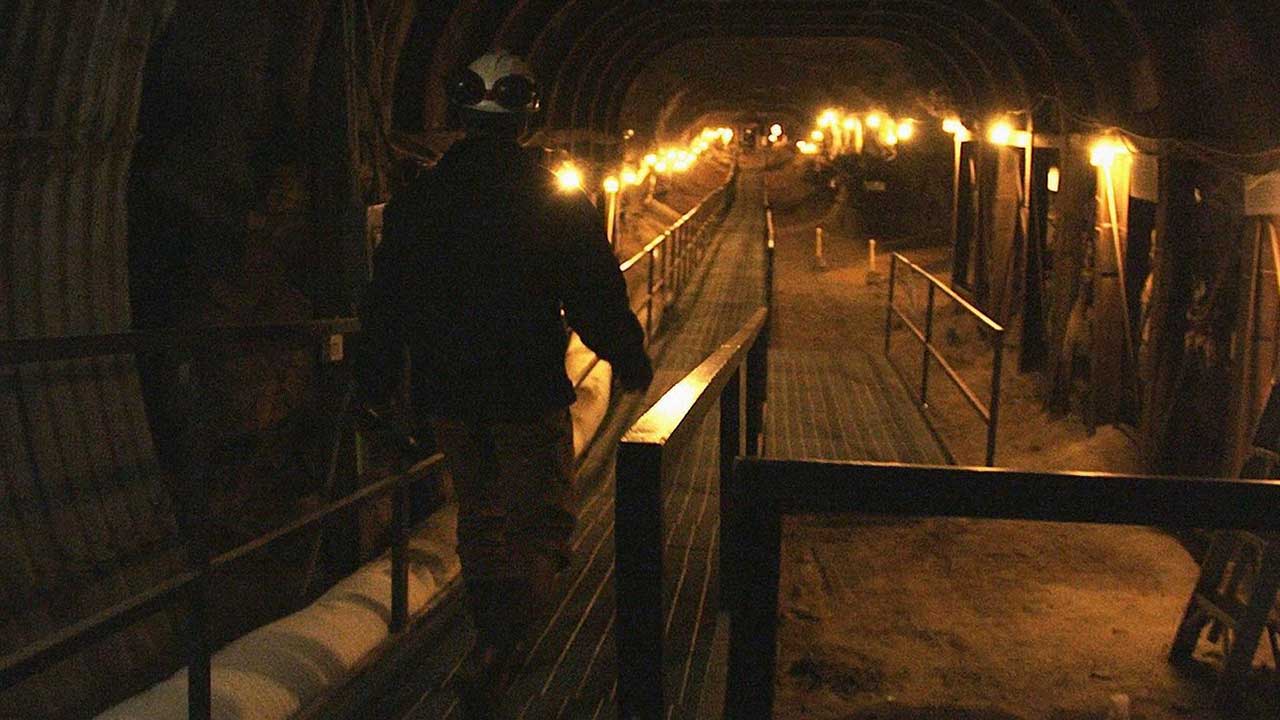 Deep Time
Noah Hutton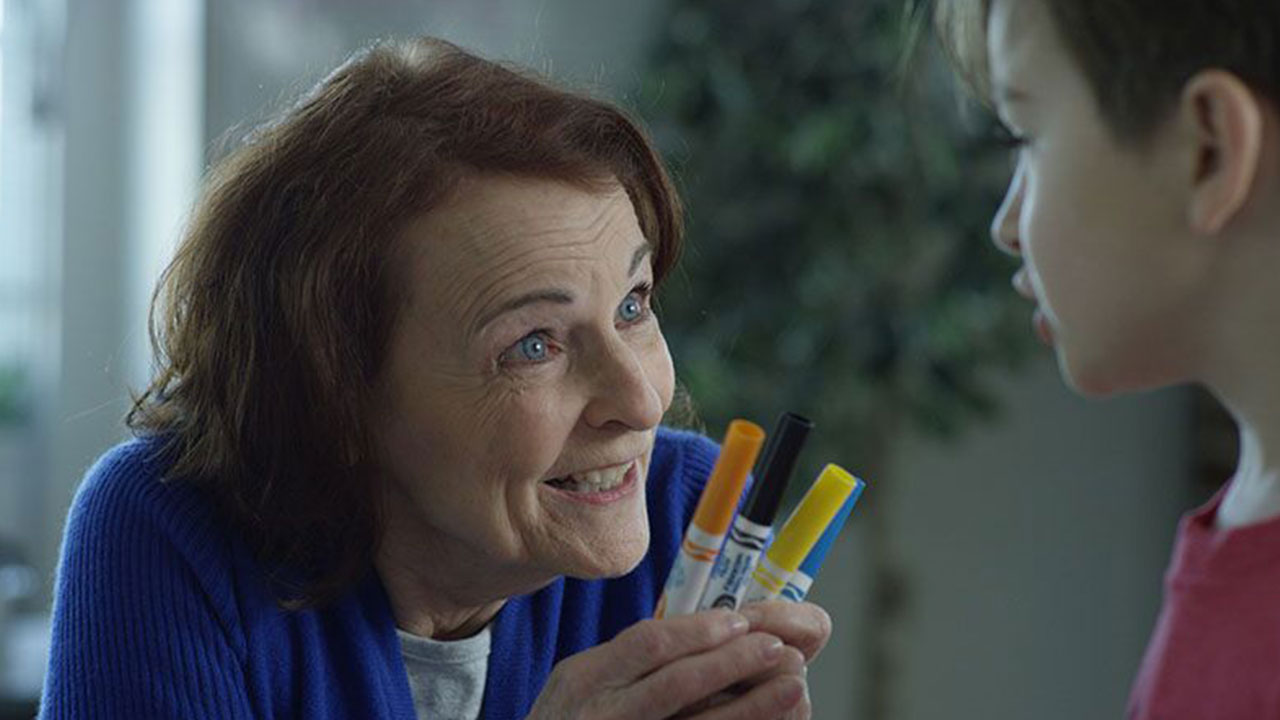 Alternative Math
David Maddox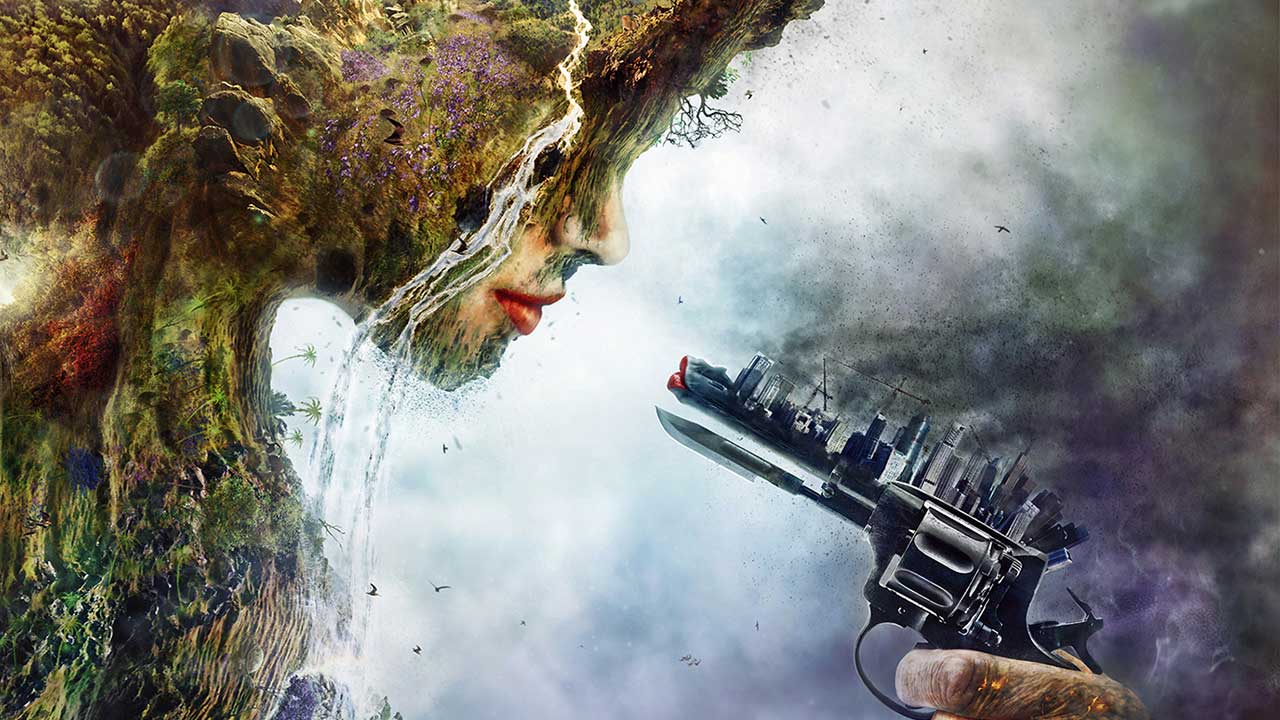 Guardians of the Earth
Filip Antoni Malinowski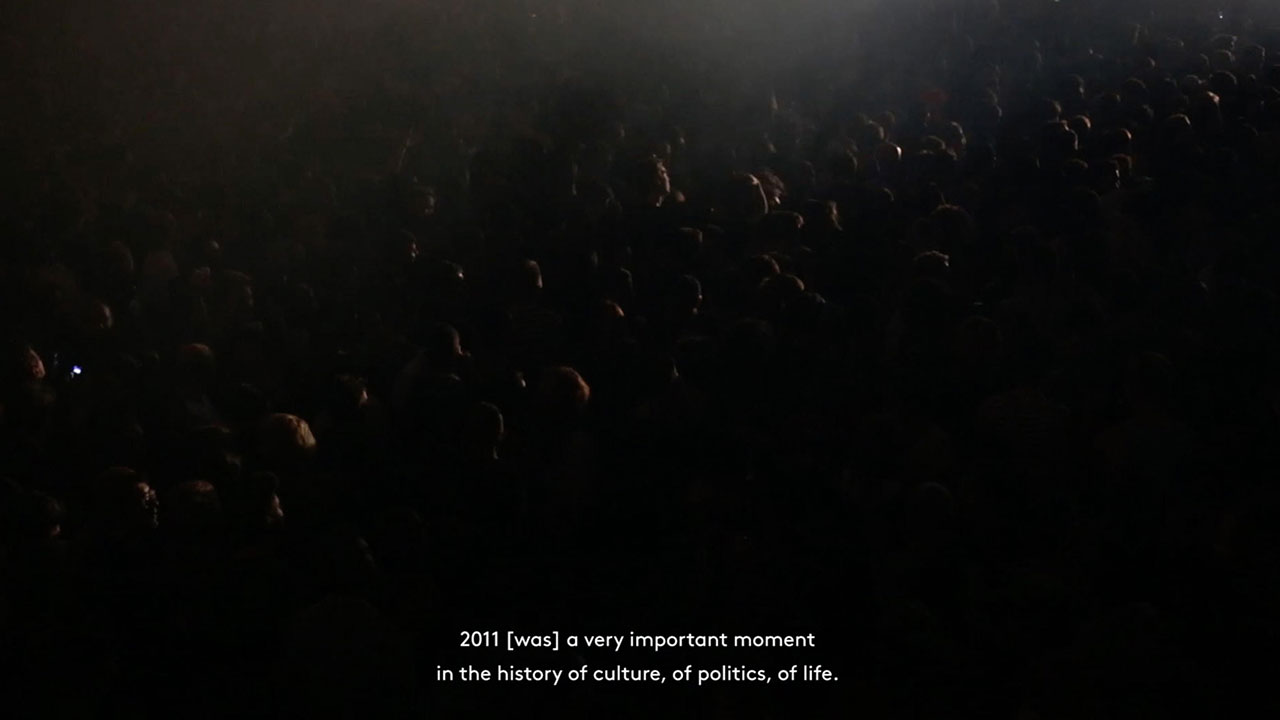 Perpetual Operator
Dominique Koch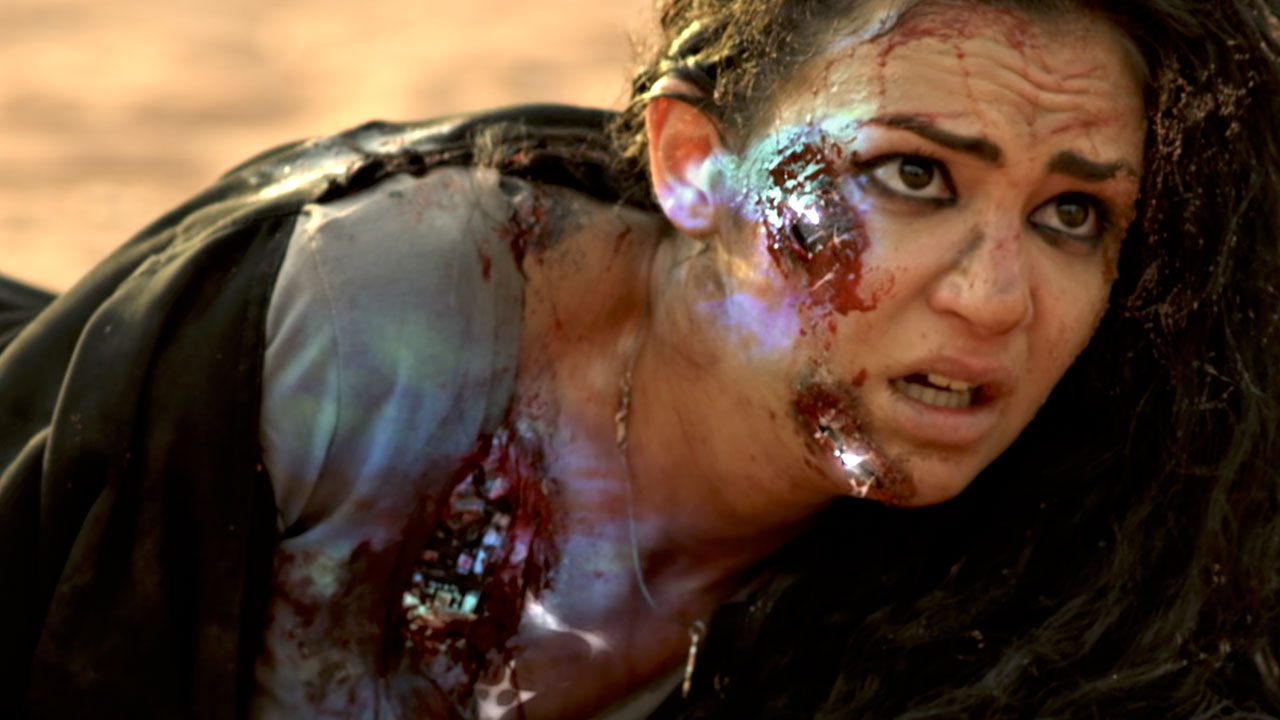 Seam
Dassani Brothers
How to Let Go of the World and Love All the Things Climate Can't Change
Josh Fox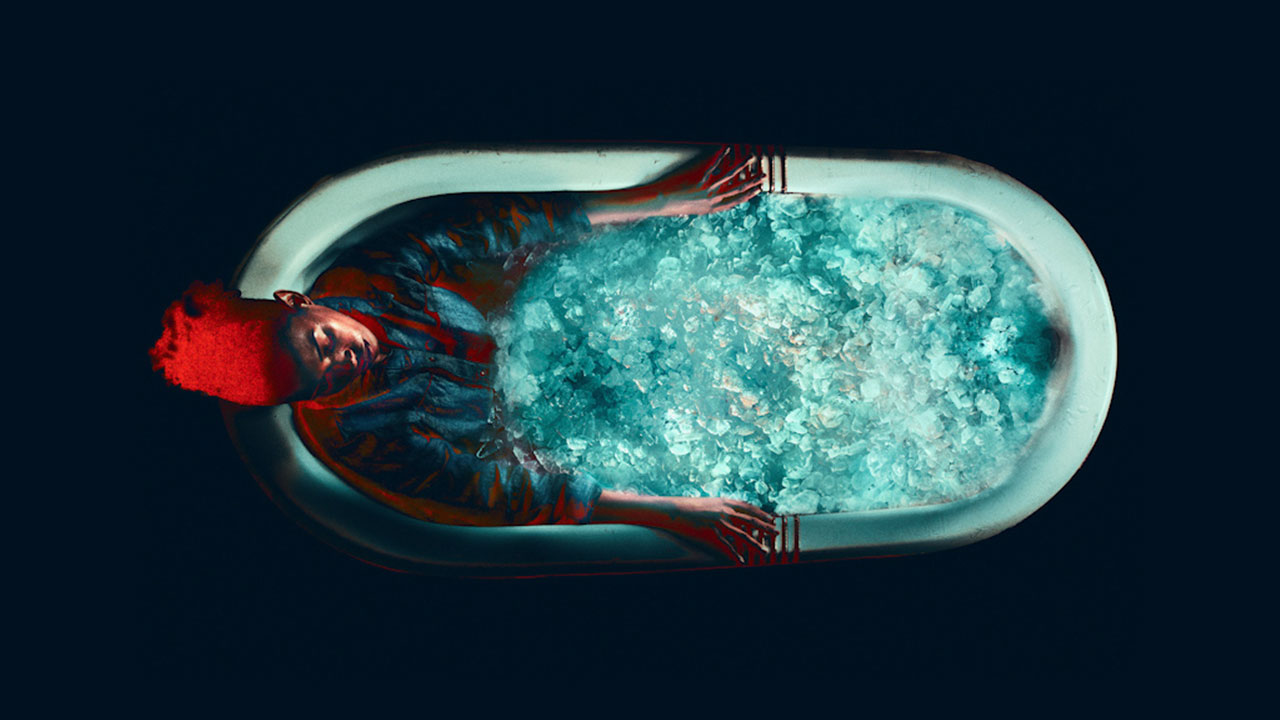 Let Them Die Like Lovers
Jesse Atlas
Inhibitum
William Henne,Delphine Renard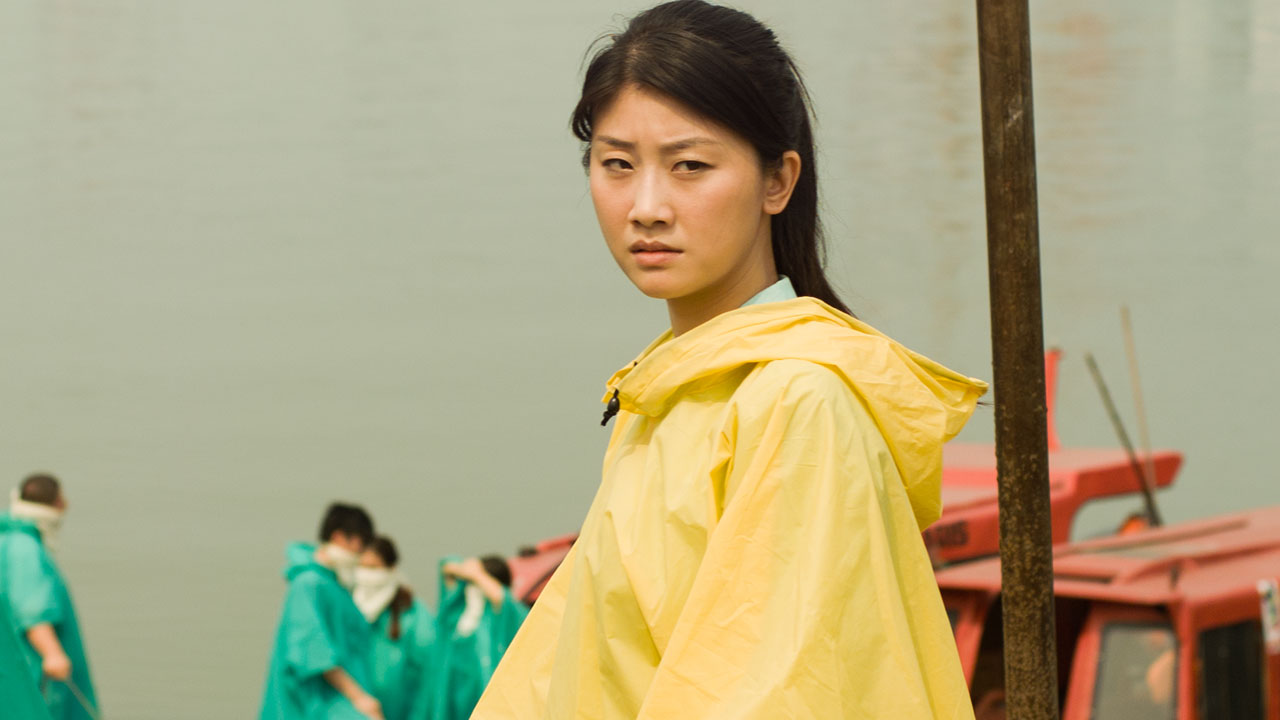 River of Exploding Durians
Edmund Yeo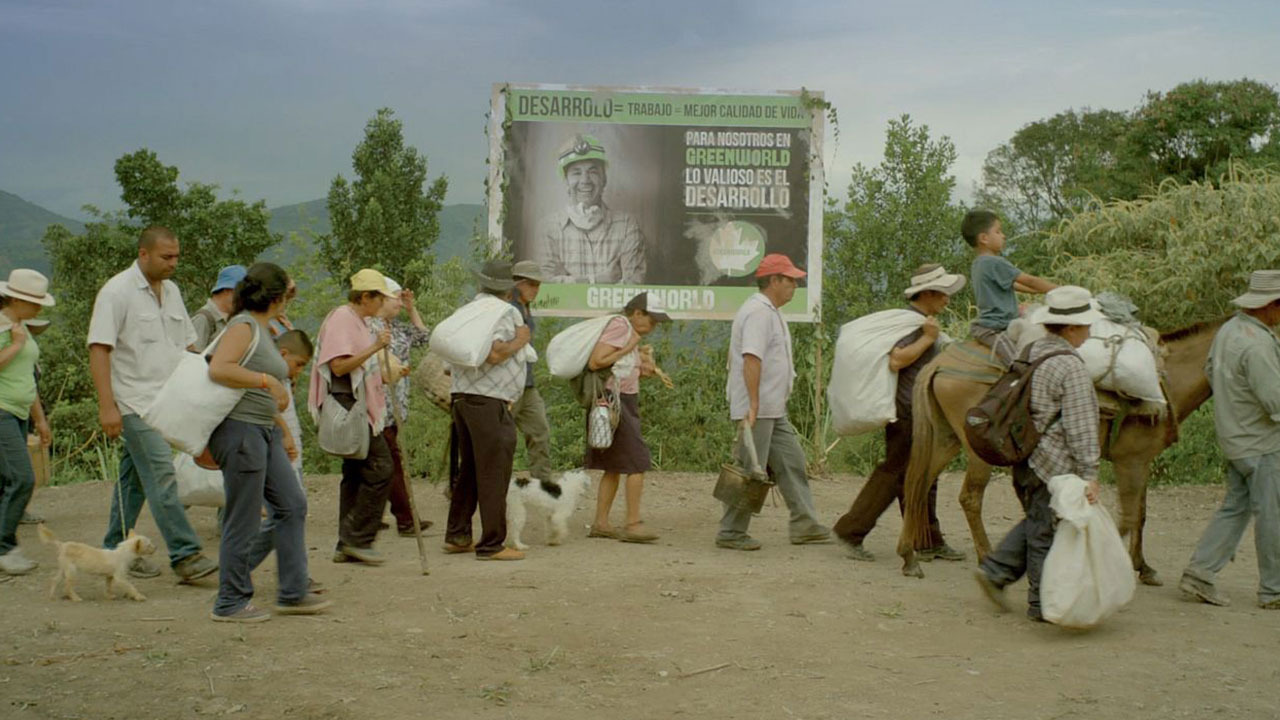 Dr. Diaz
Benoit Desjardins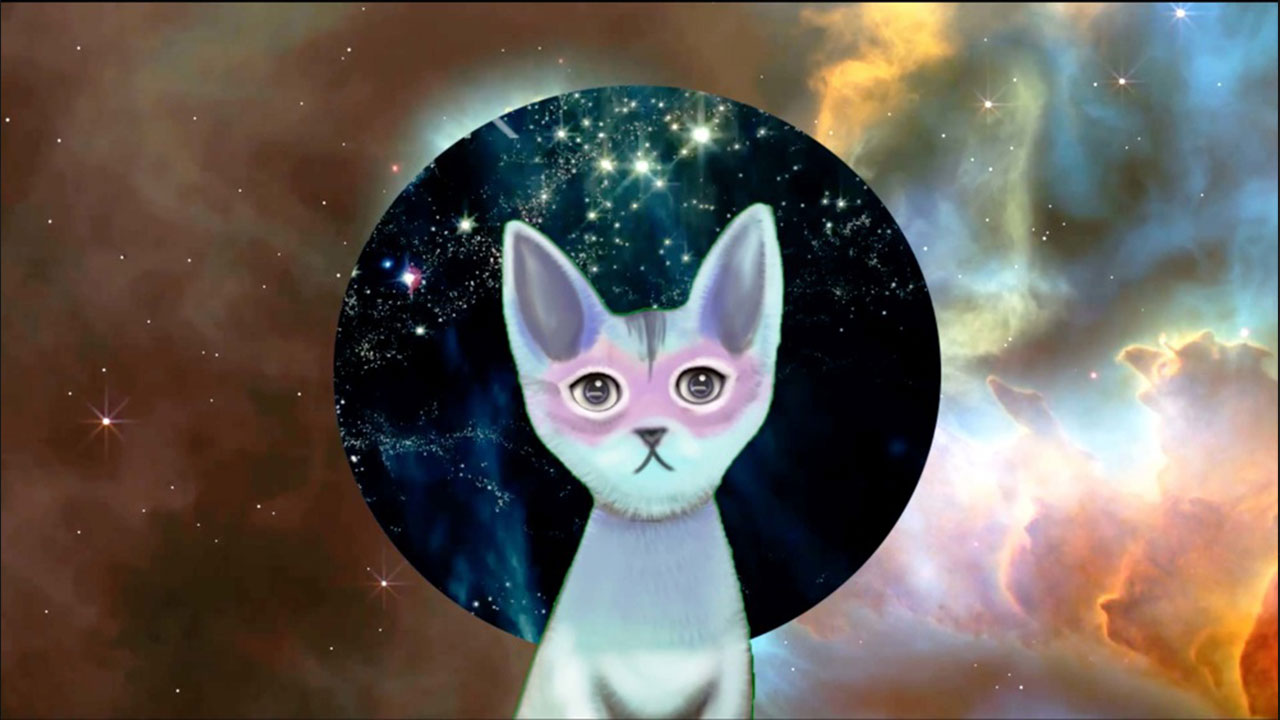 The Kitty Al
Pinar Yoldas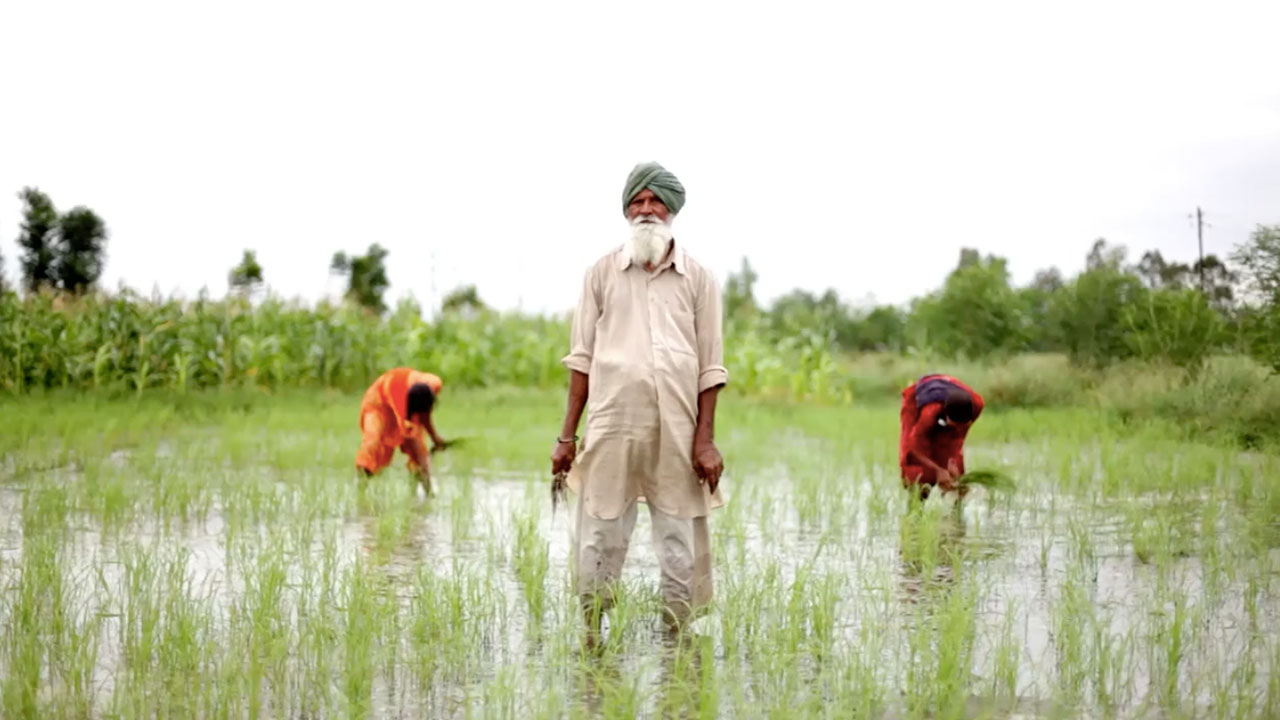 A Festival of Seed
Jason Taylor,Chintan Gohil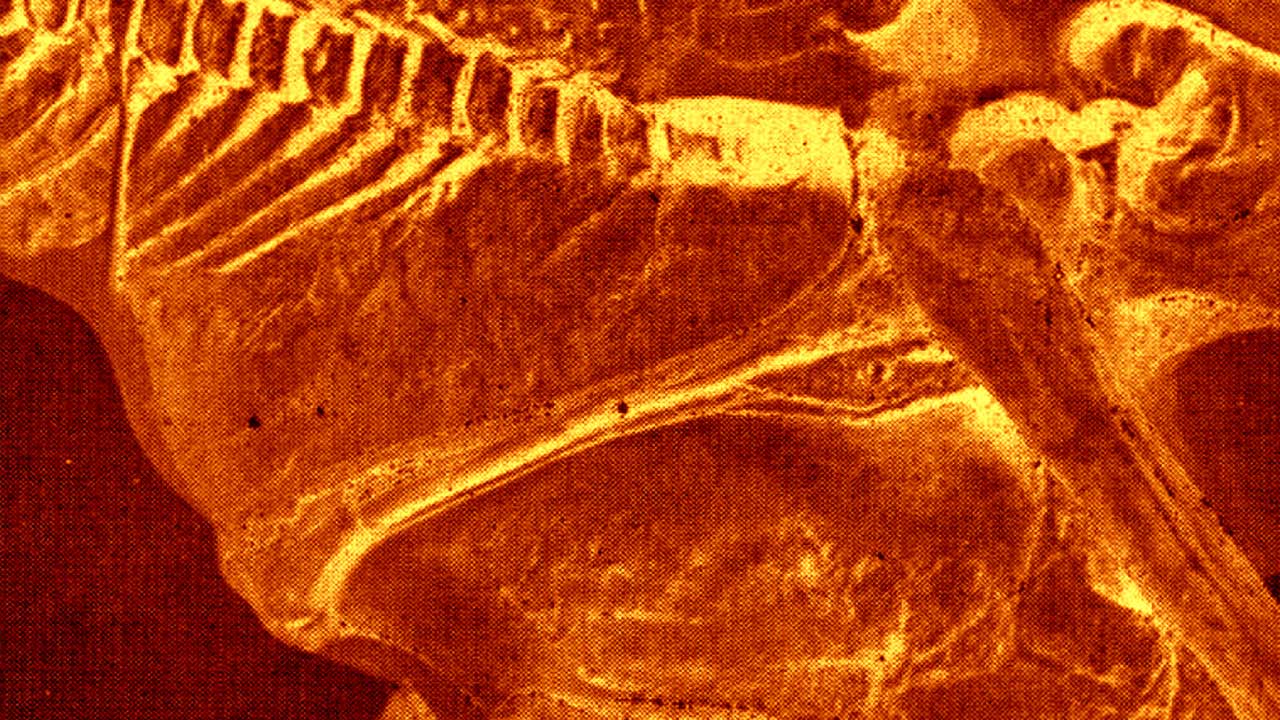 Gondwana
Riccardo Giacconi
Owsia (Darkened Water)
Alireza Dehghan
Seed
Hugo Perez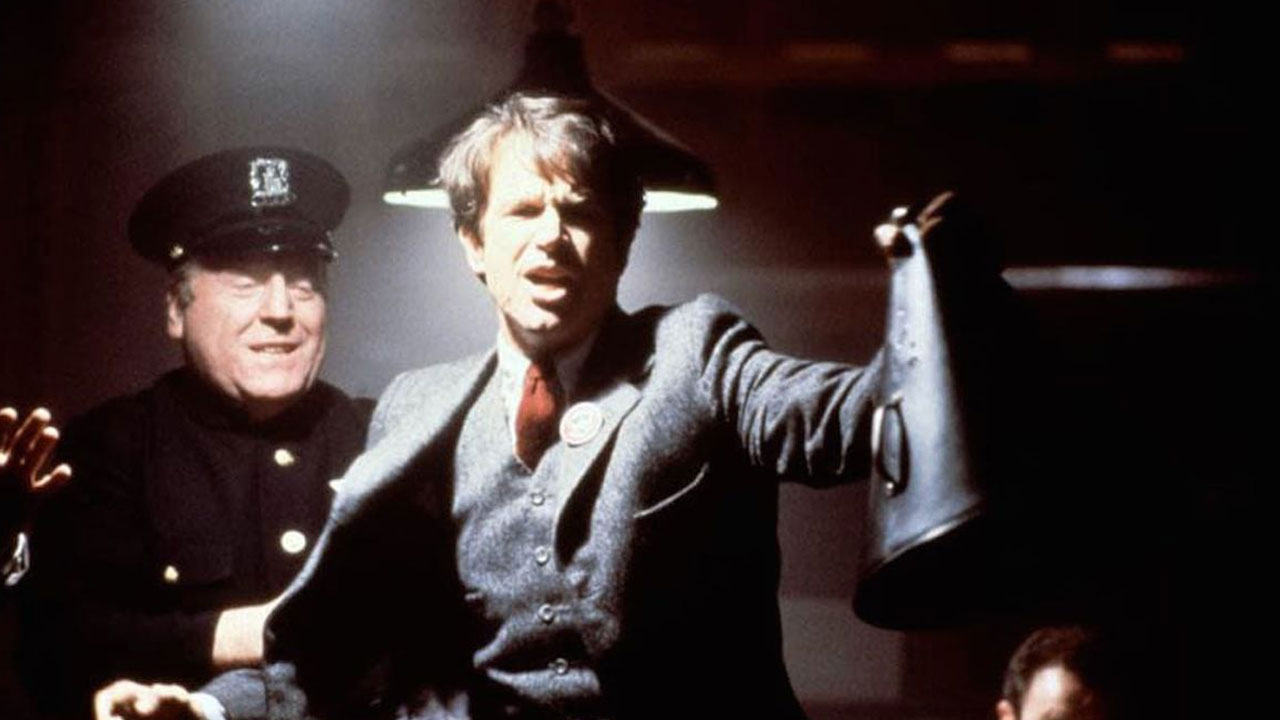 Reds
Warren Beatty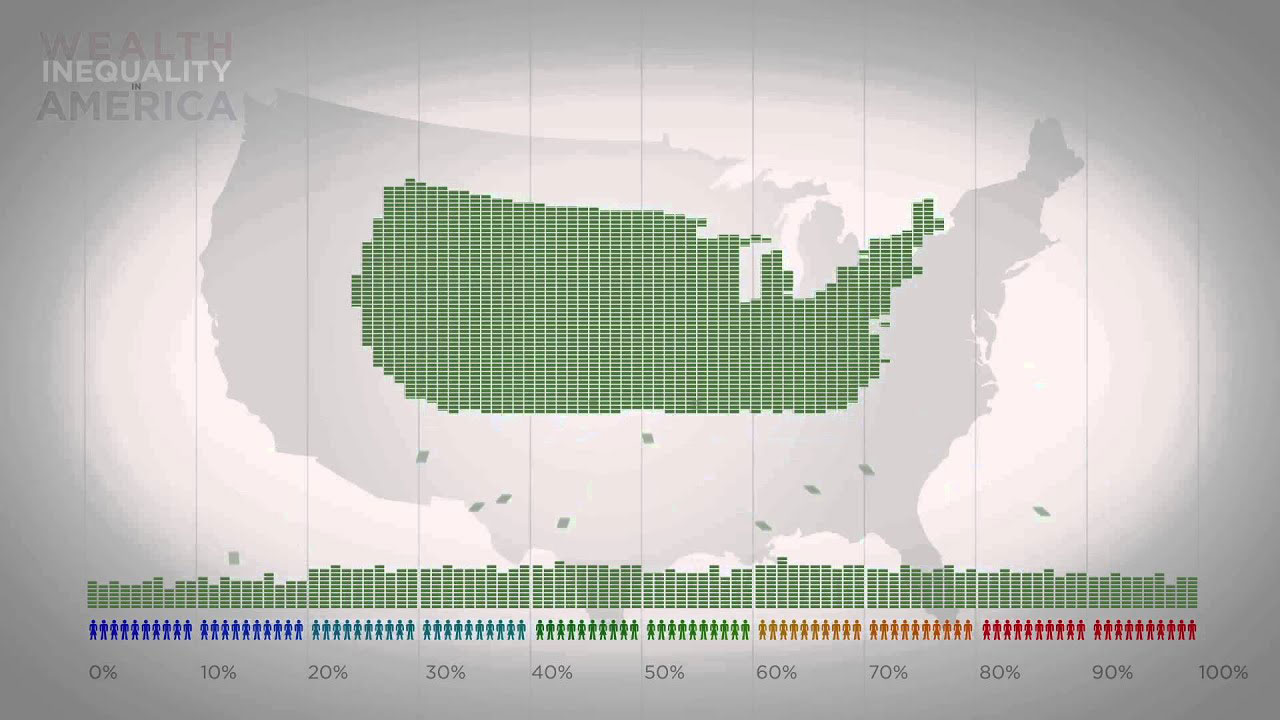 Wealth Inequality in America
Politizane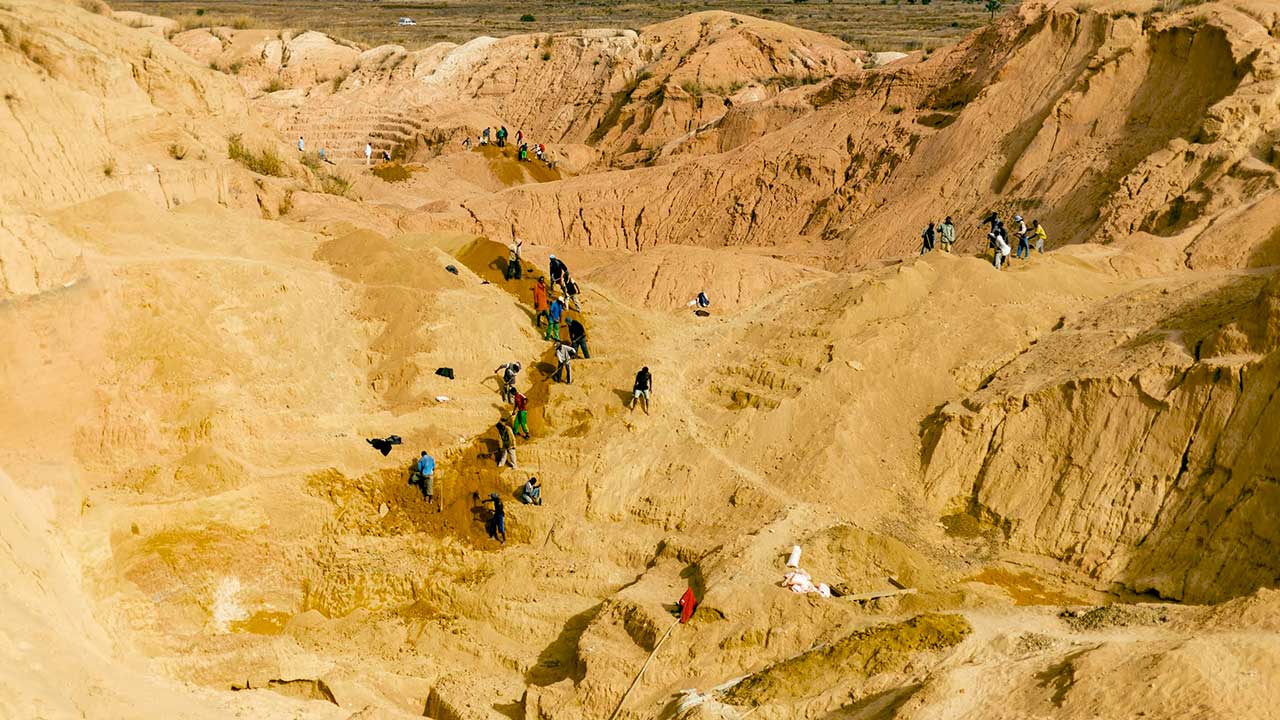 Unknown Fields: Madagascar – A Treasured Island
Toby Smith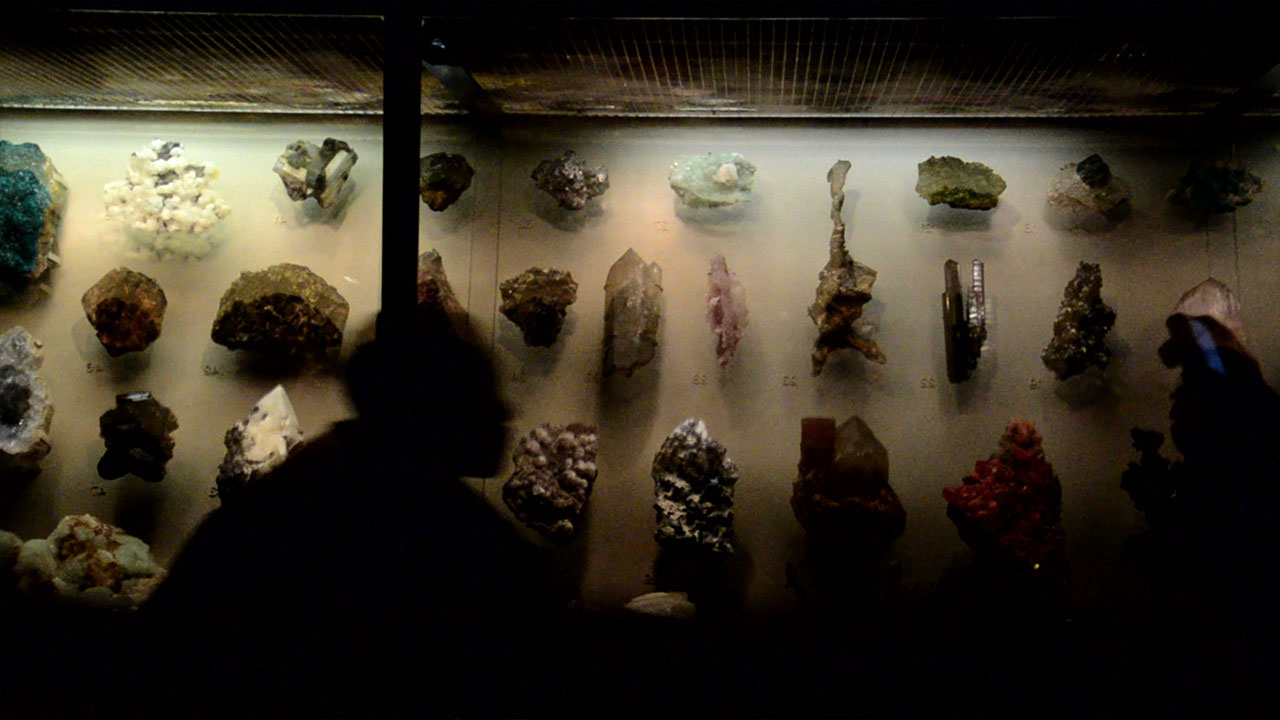 The Lanthanide Series
Erin Espelie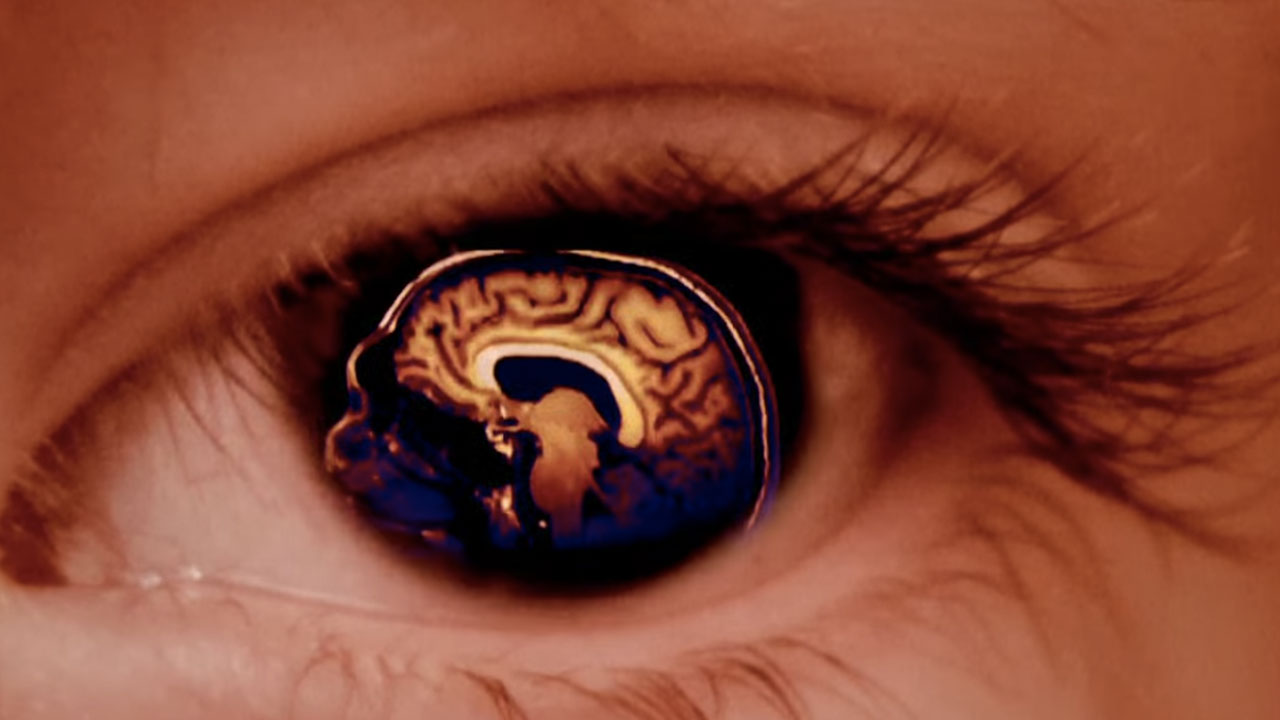 Love, Hate and Everything in Between
Alex Gabbay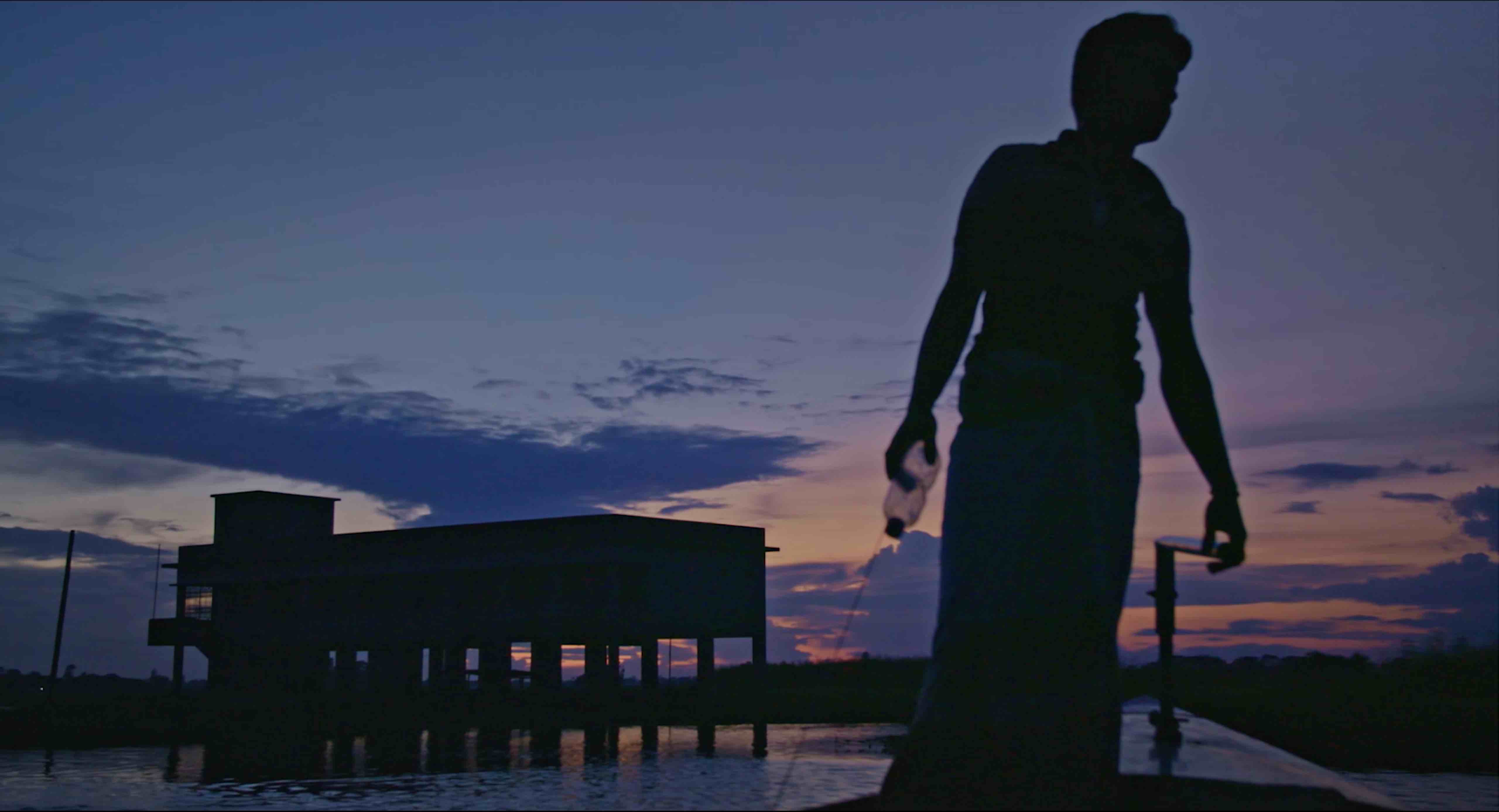 Once you know (Une fois que tu sais)
Emmanuel Cappellin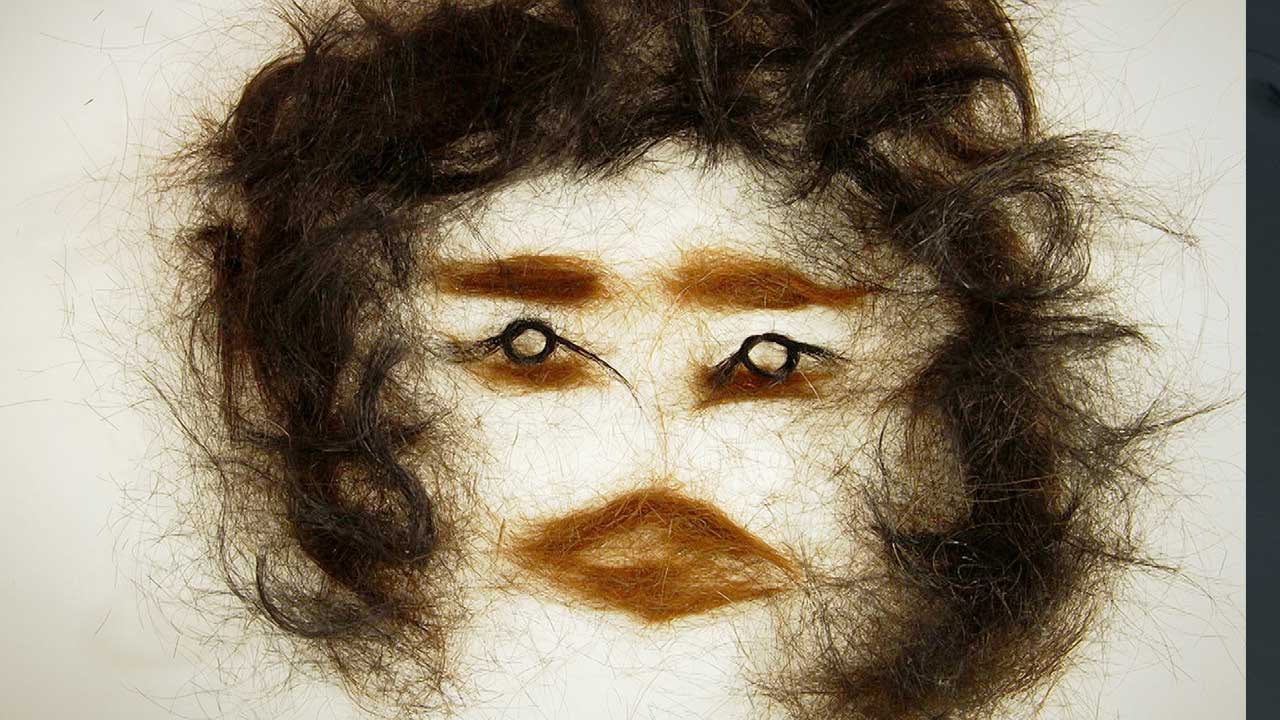 Hairy
Anka Schmid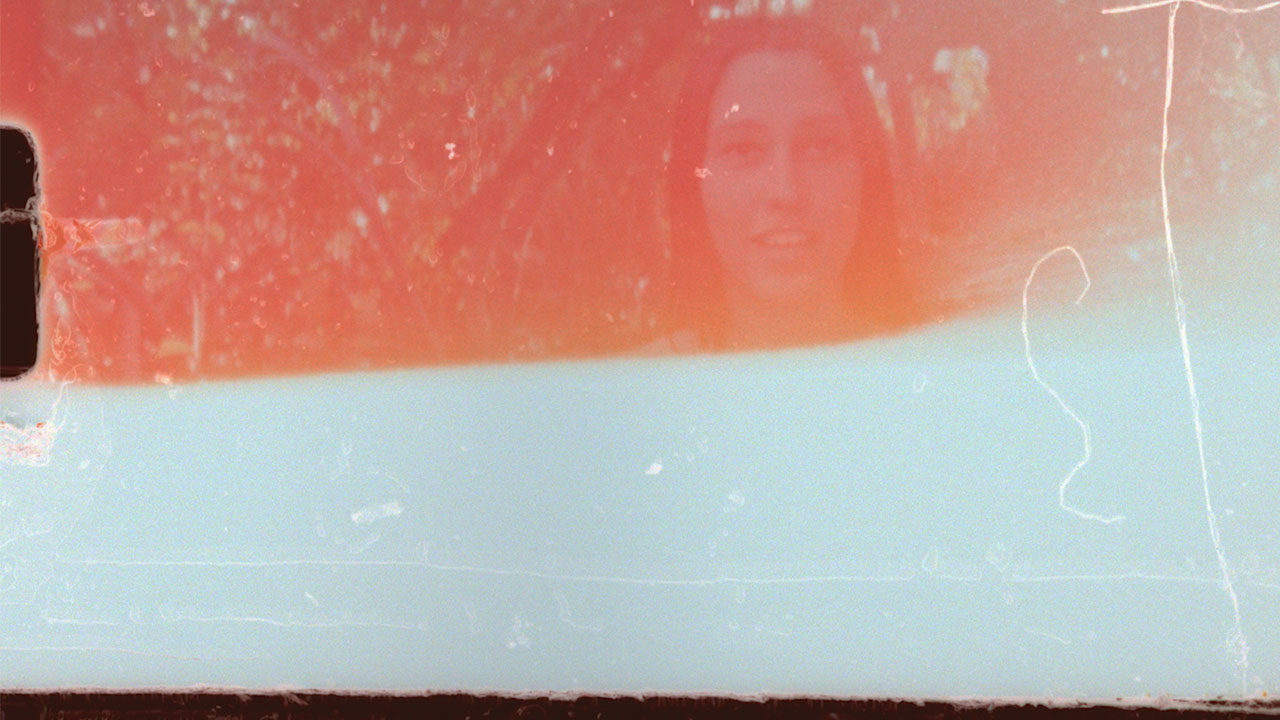 El Gran Zoo
Alexis Gambis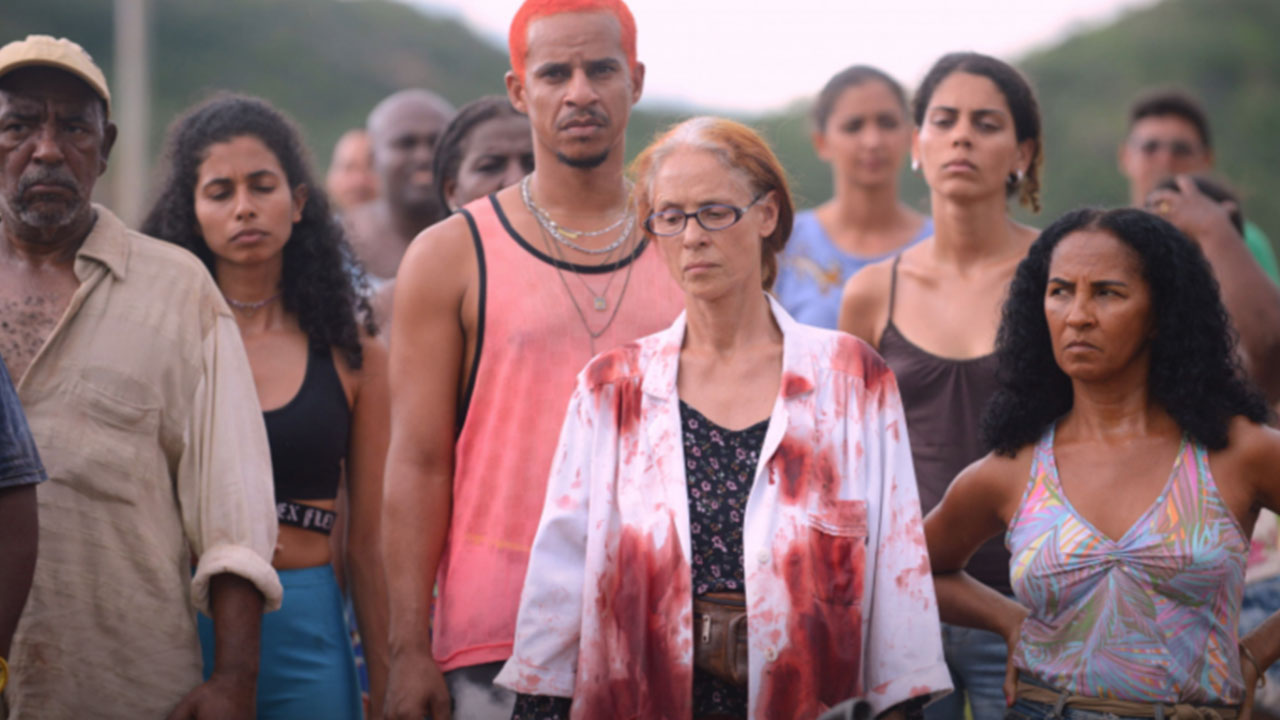 Bacarau
Kleber Mendonça Filho,Juliano Dornelles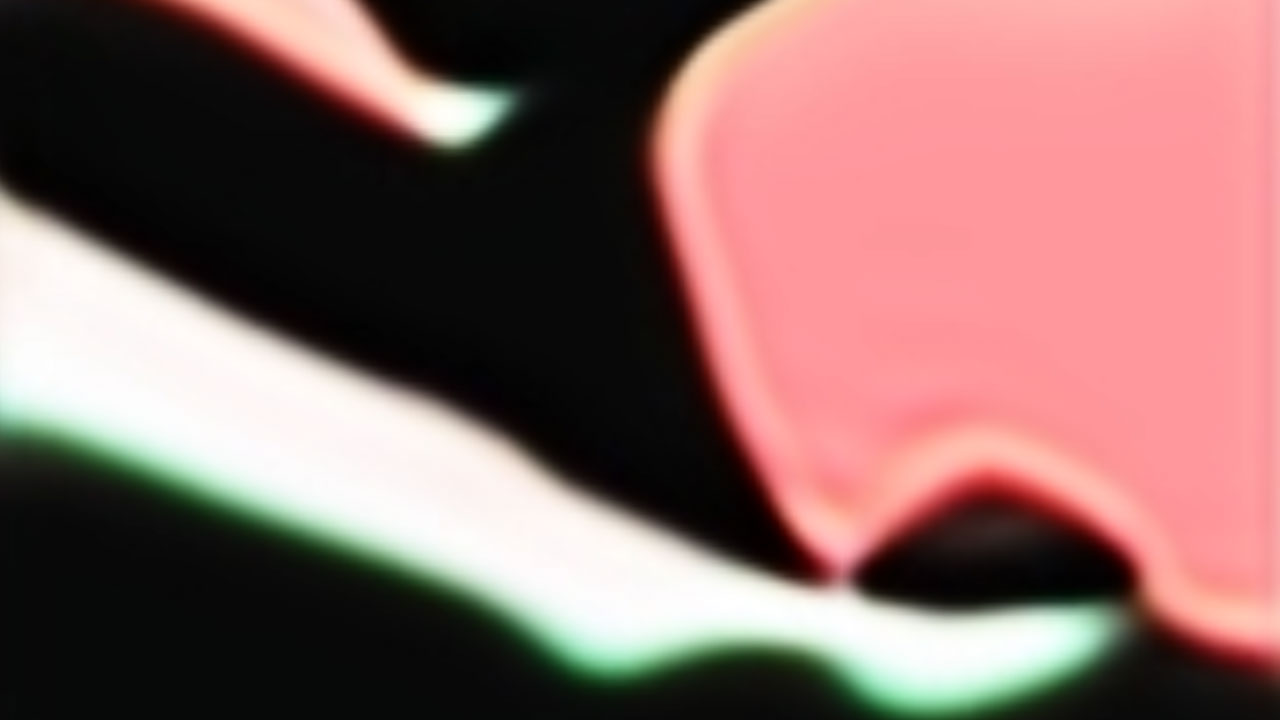 Amusement Park Home Movies Inspire the Algorithm
Caleb Foss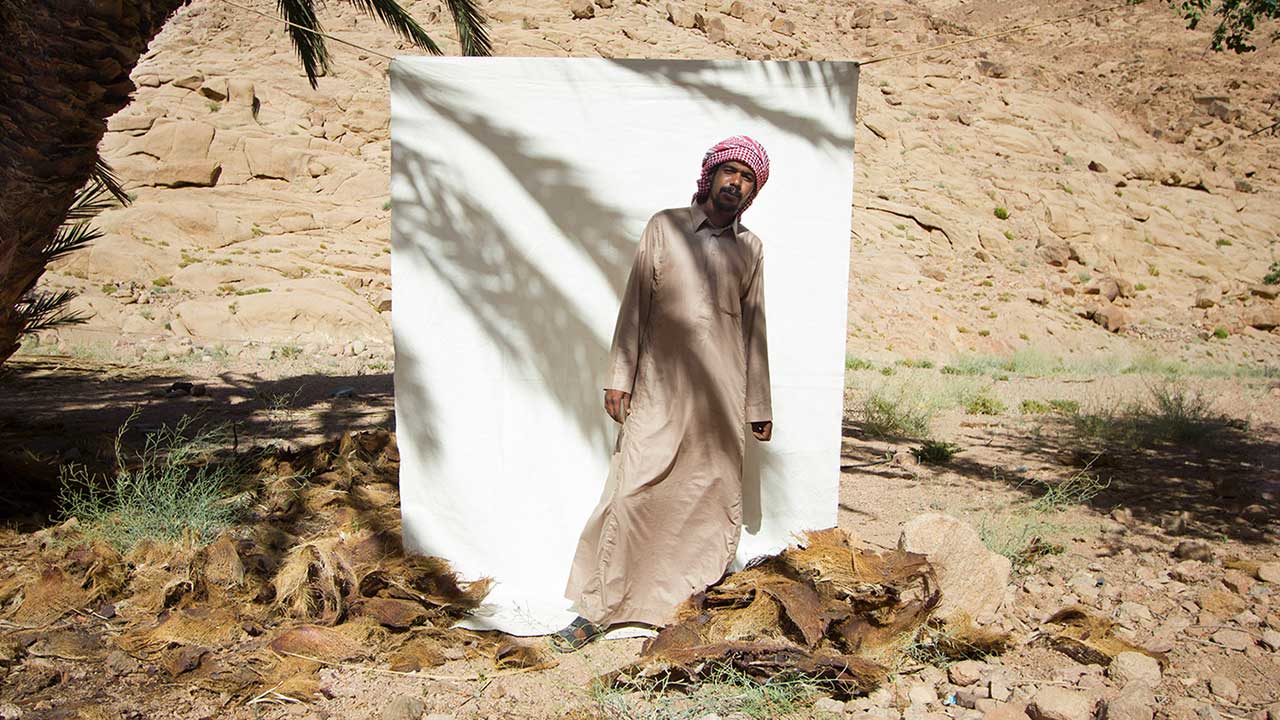 The Orchard Keepers
Bryony Dunne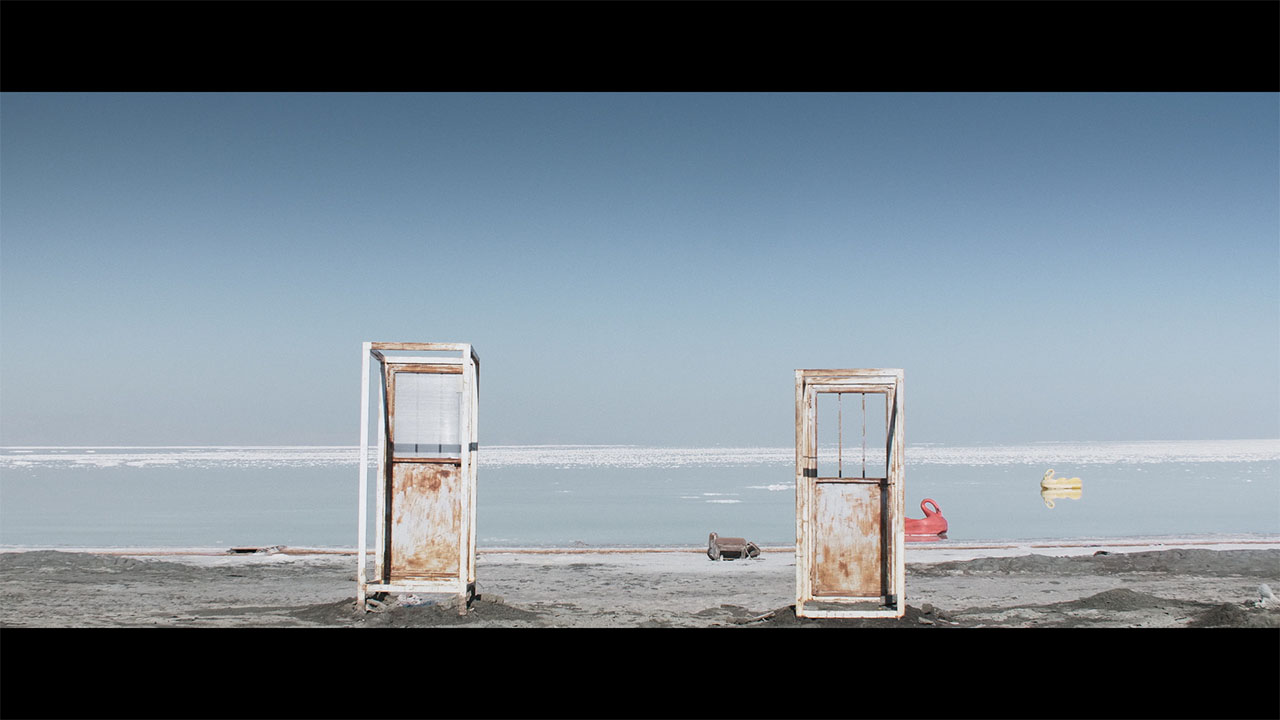 where we used to swim
Daniel Asadi Faezi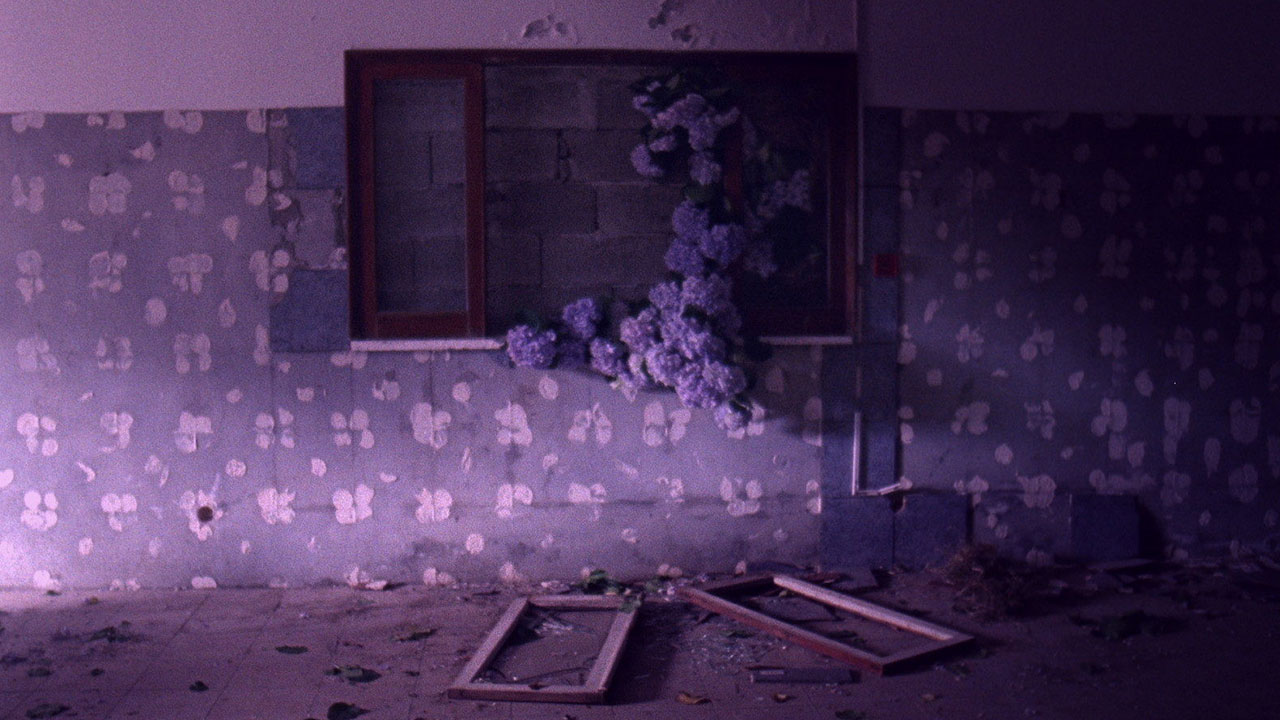 Flores
Jorge Jácome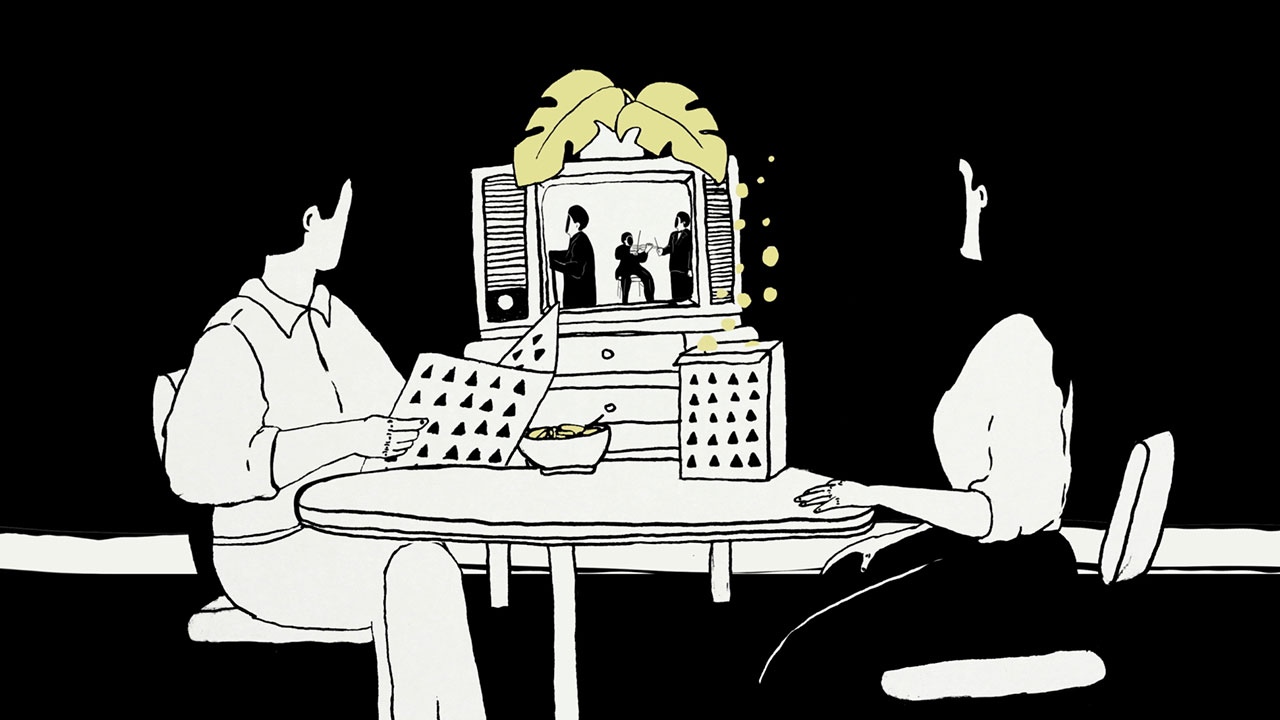 Amarillo (Yellow)
Ana Pérez López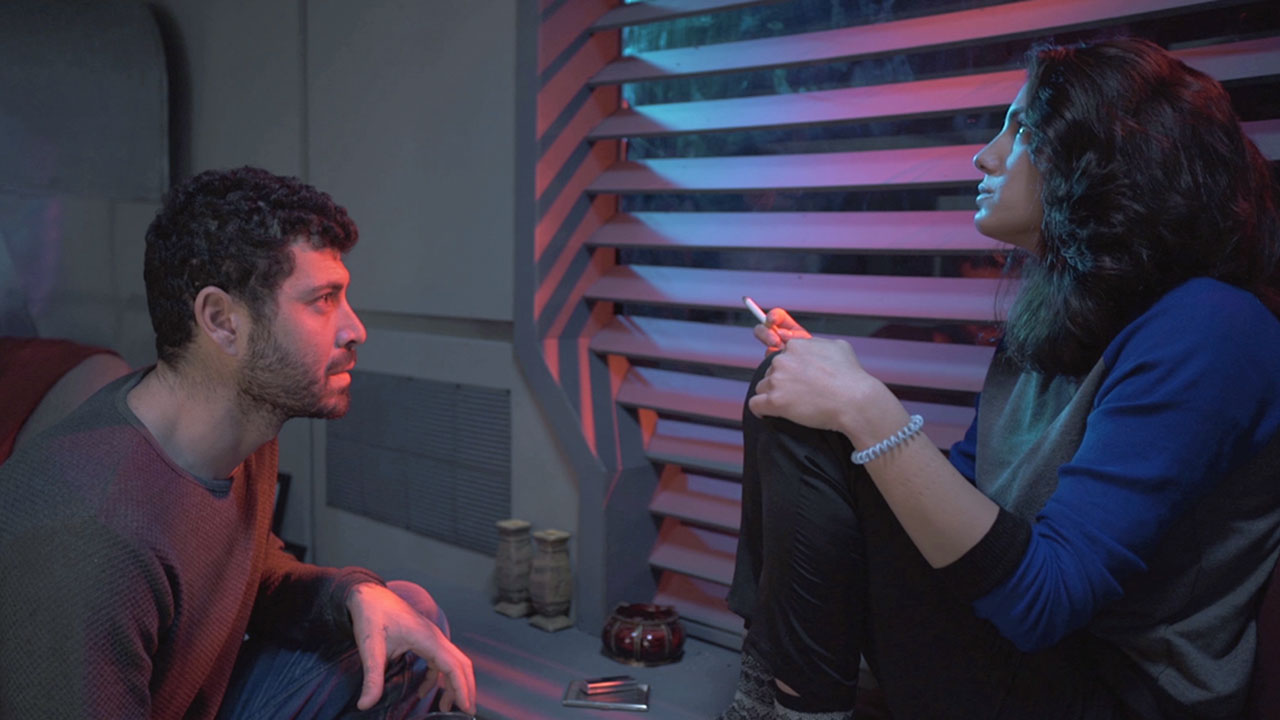 Shreds
Luana Bassil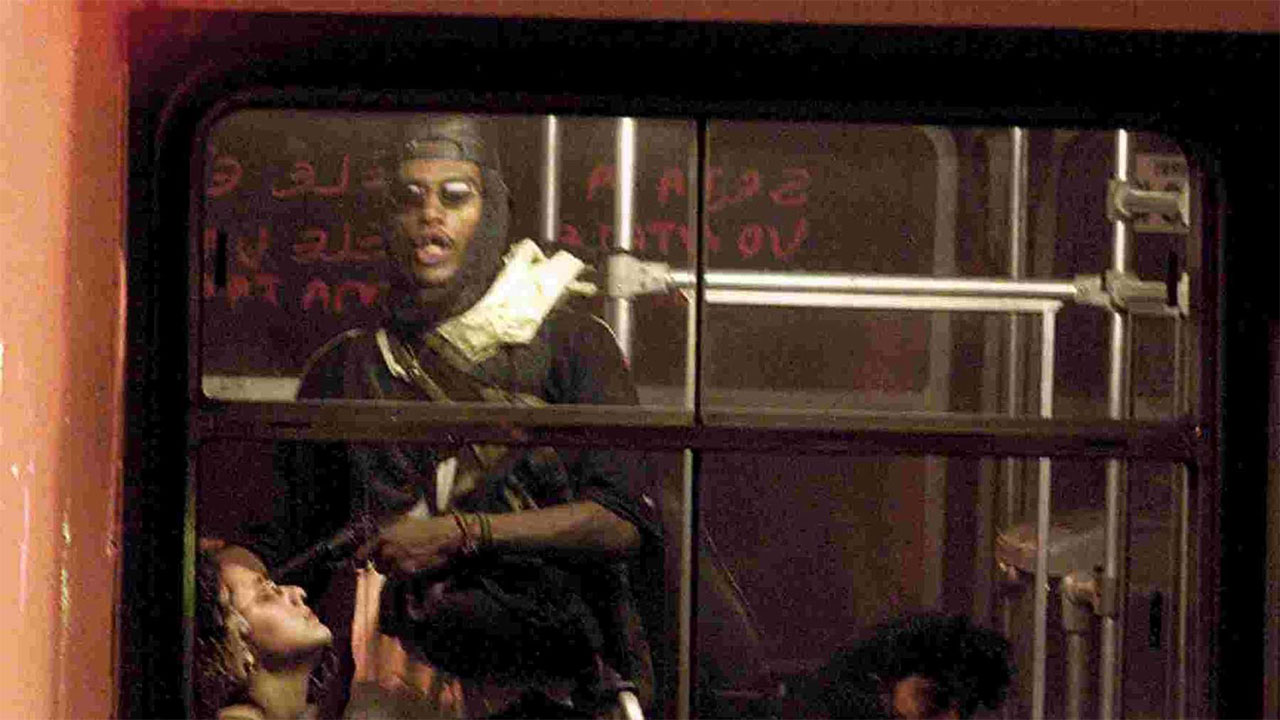 Bus 174
José Padilha,Felipe Lacerda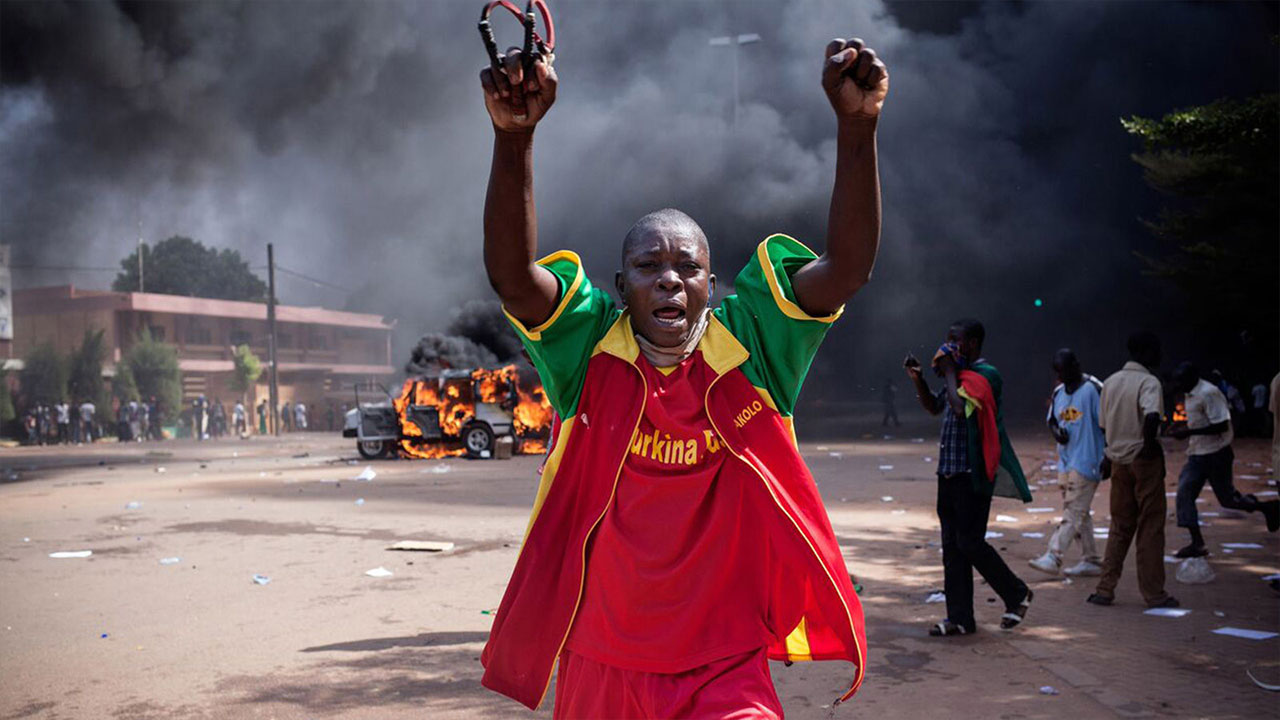 Burkinabè Rising: the art of resistance in Burkina Faso
Iara Lee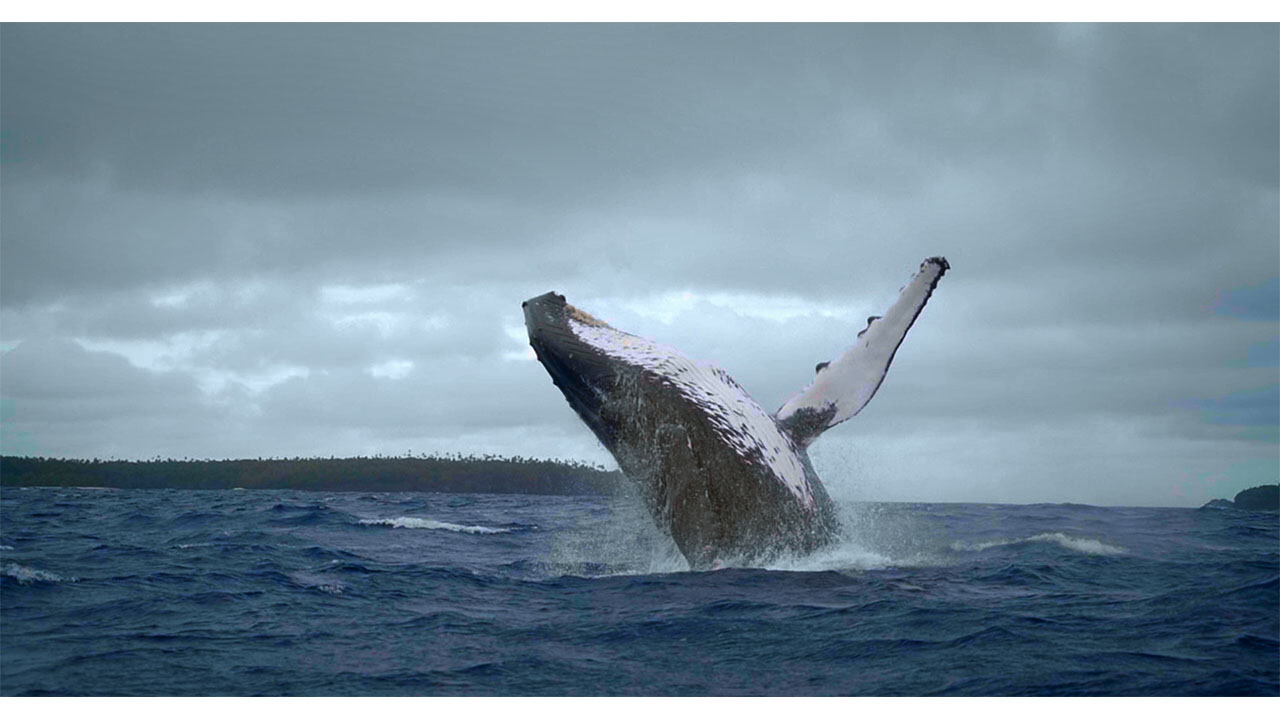 Whale Island
Chia-chun Huang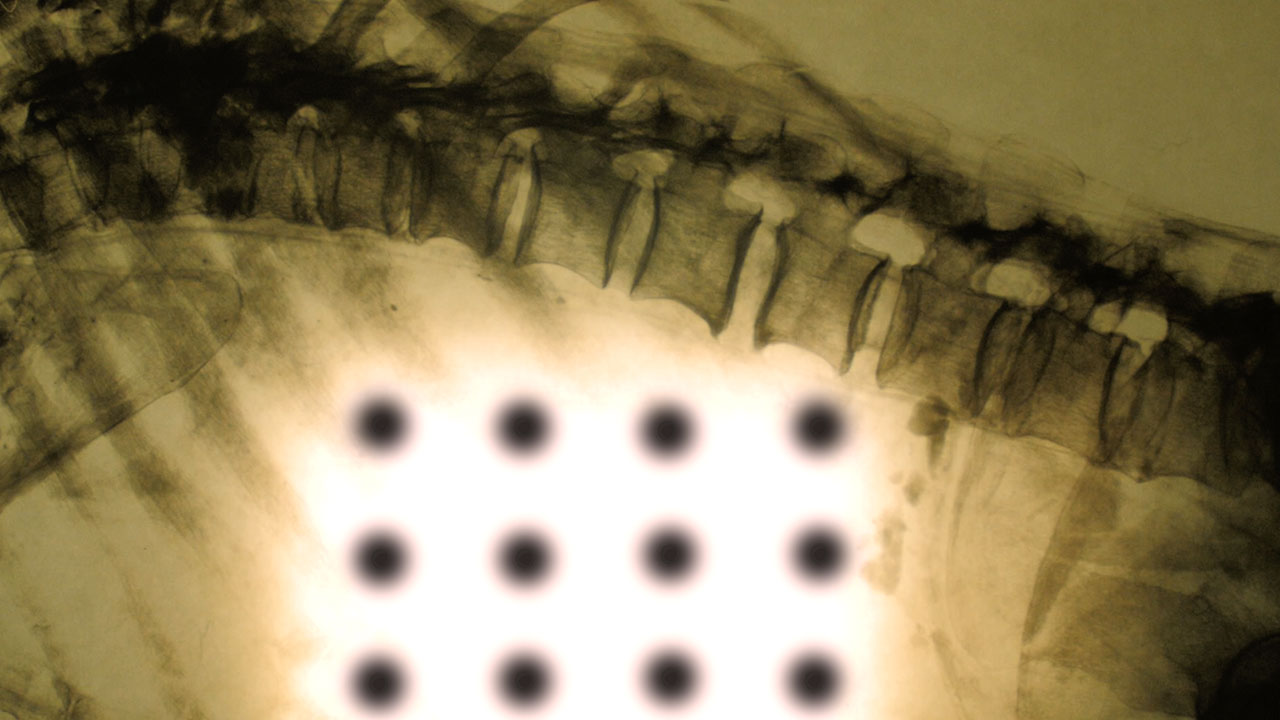 A New Kind of Ray
Emma Rozanski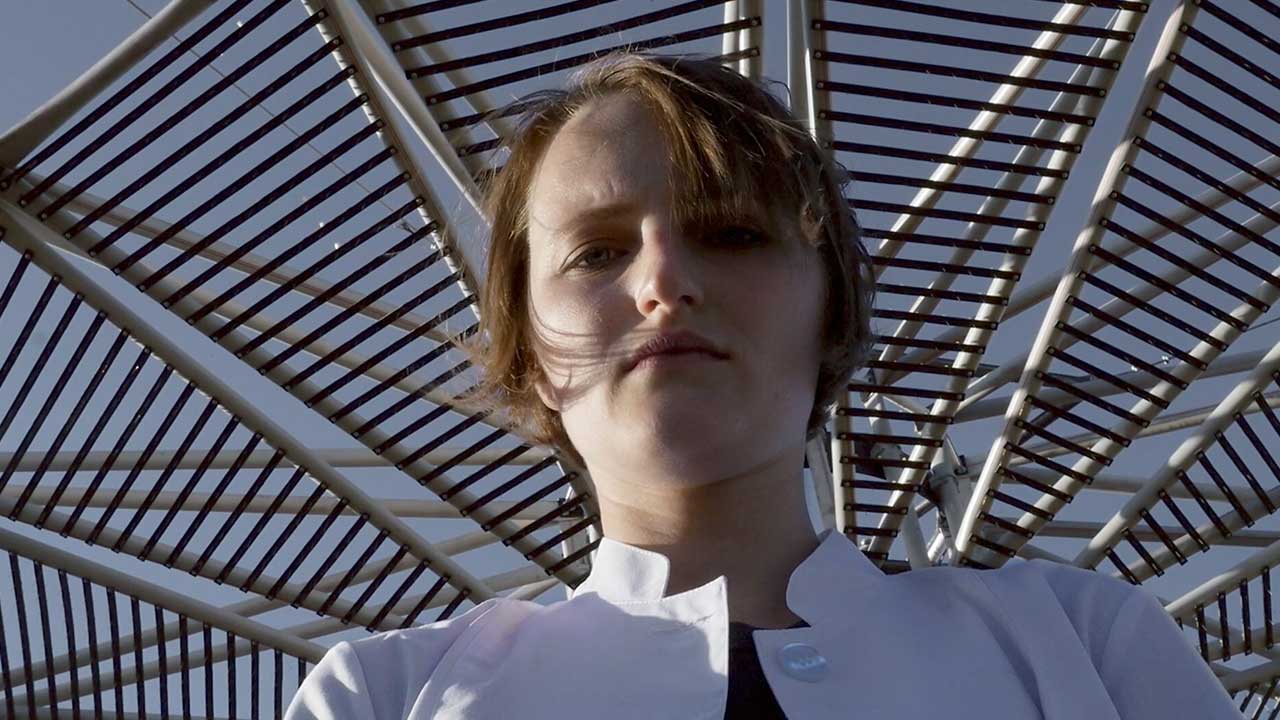 The Communist Revolution Was Caused By The Sun
Anton Vidokle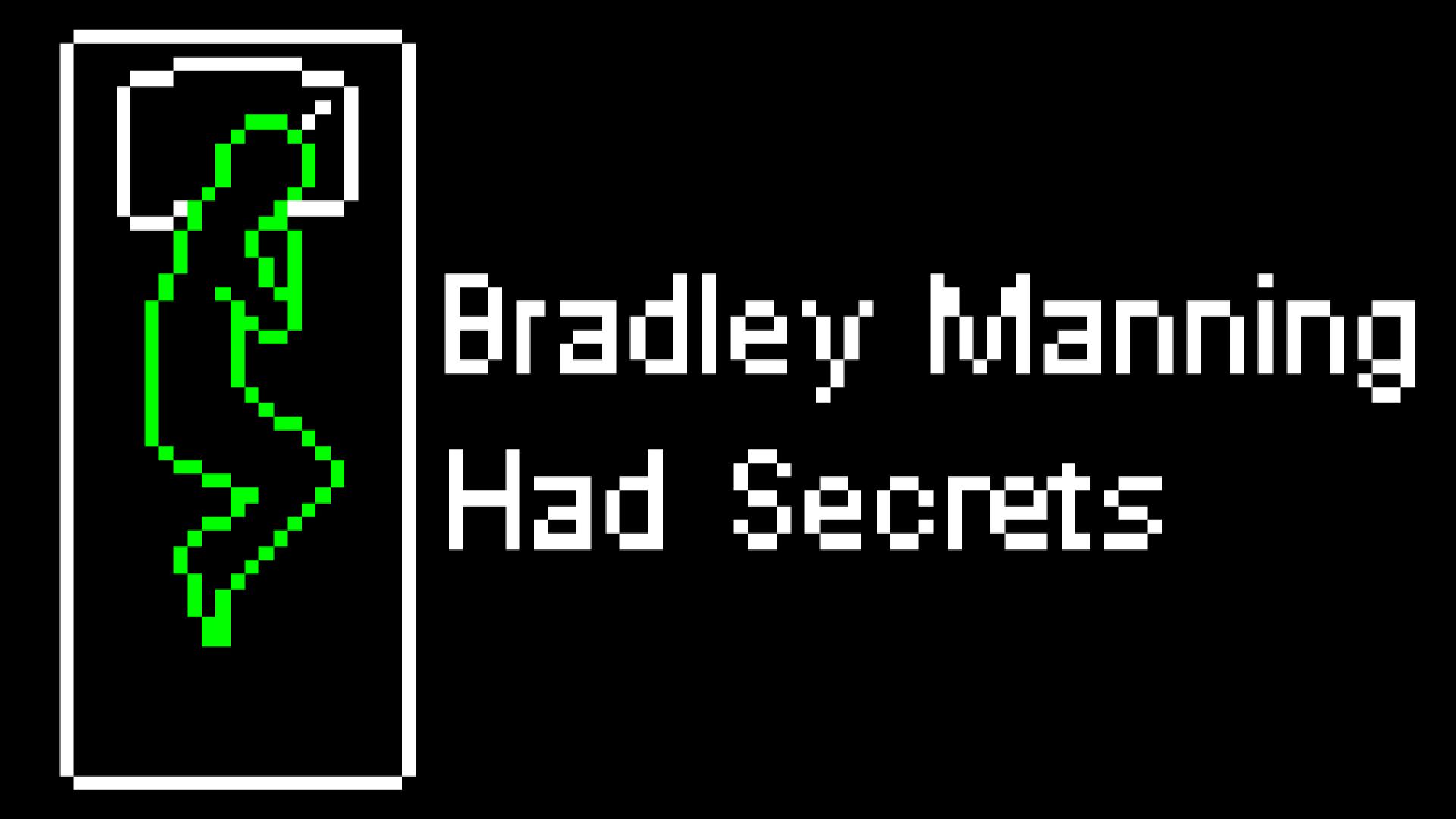 Bradley Manning Had Secrets
Adam Butcher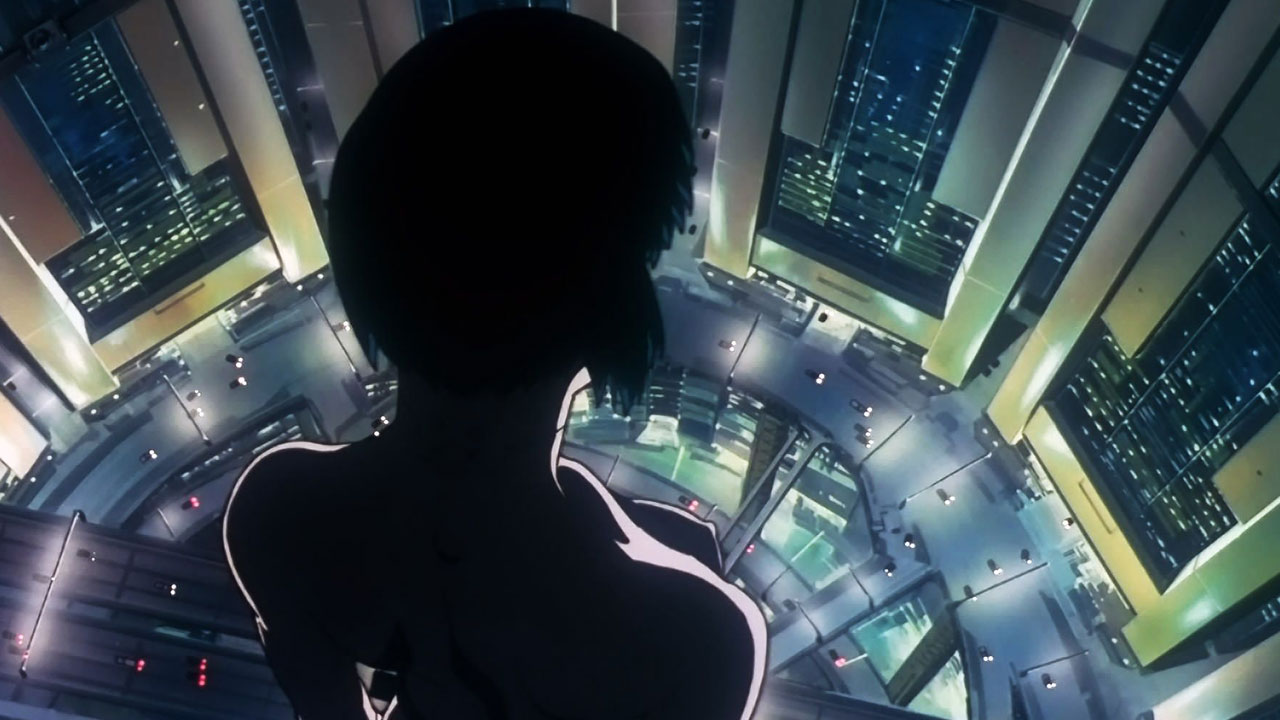 Ghost in the Shell
Mamoru Oshii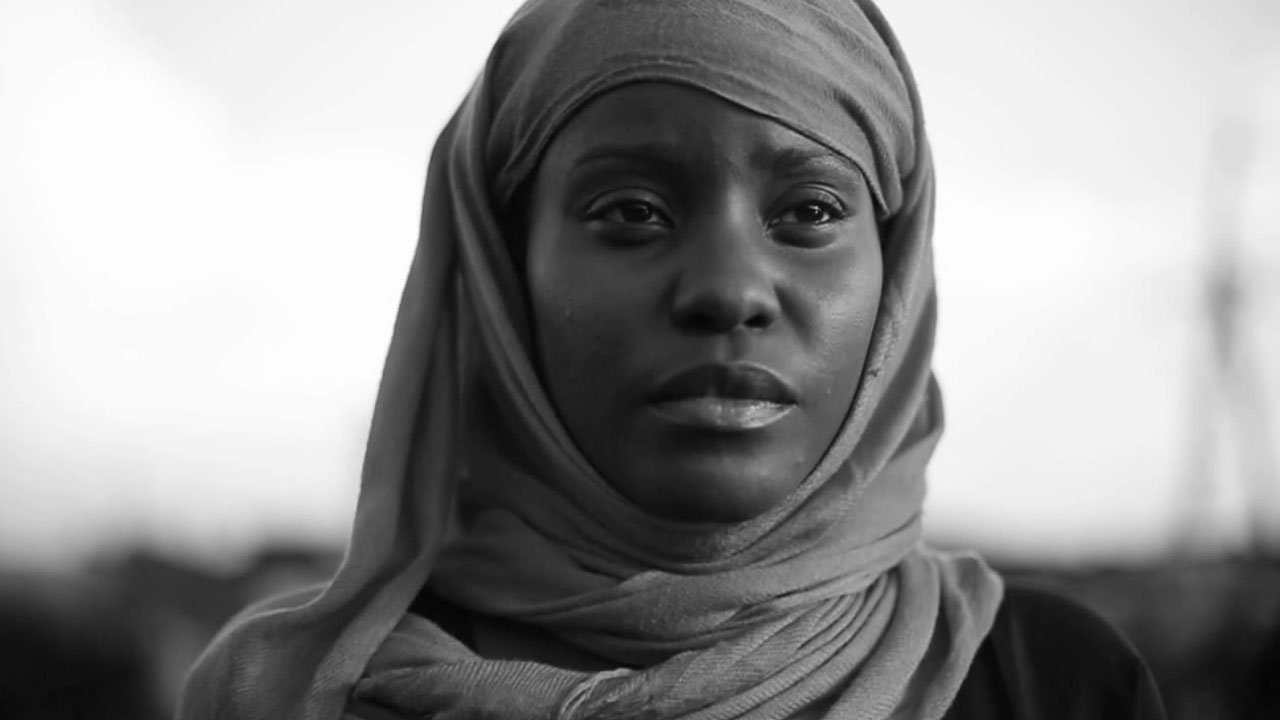 Monsoons Over the Moon
Daniel Muchina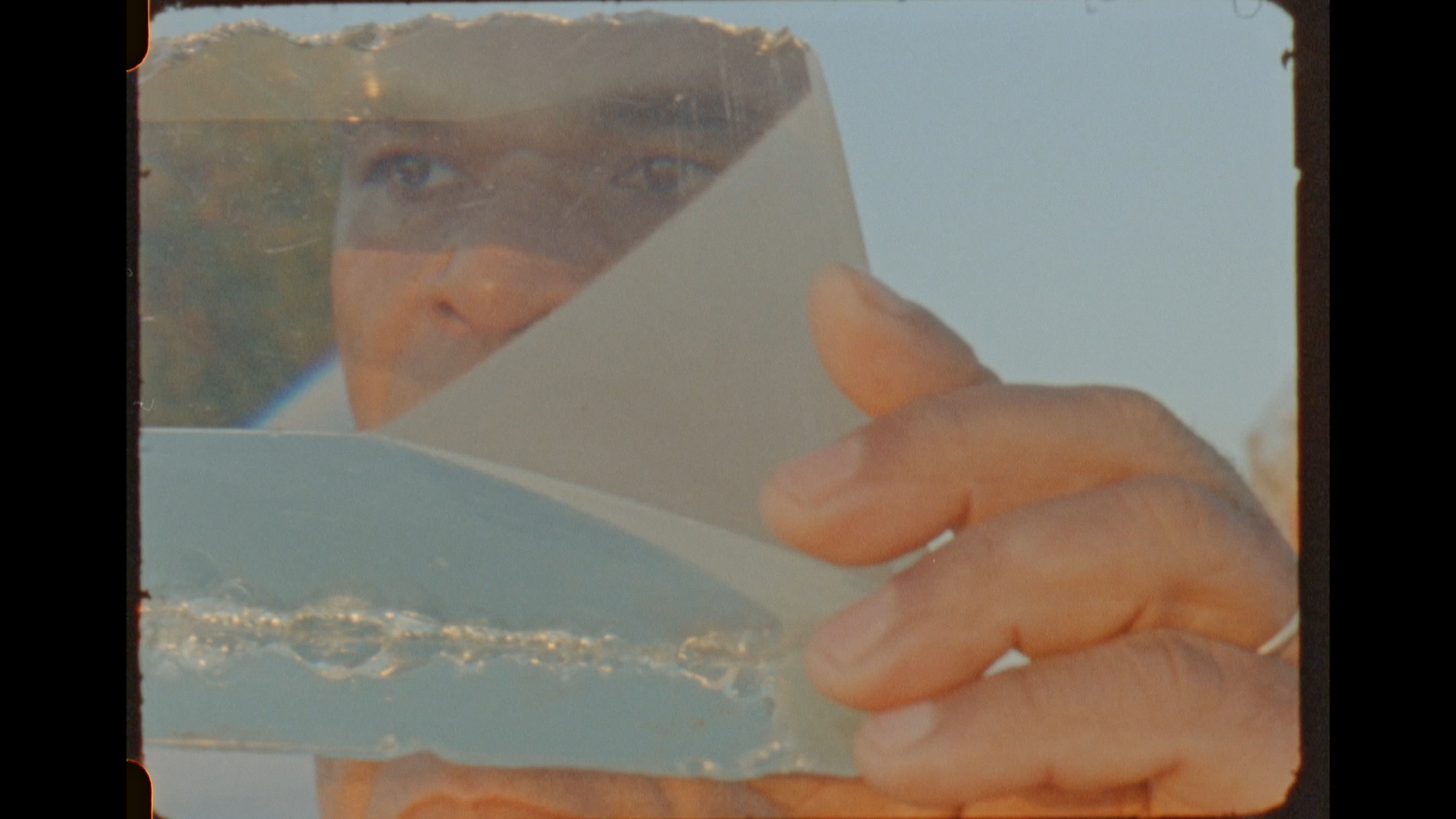 Sunstone
Filipa César, Louis Henderson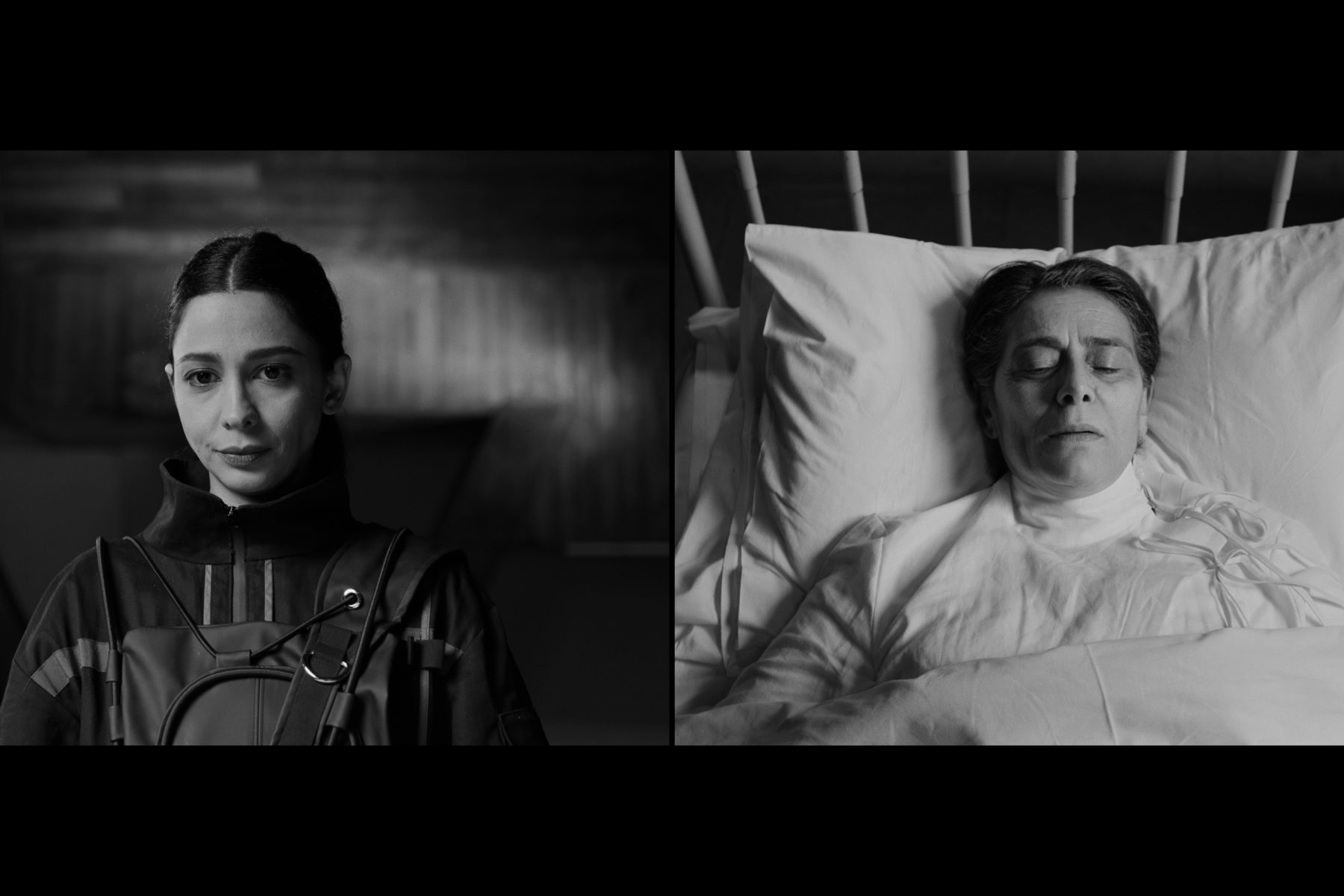 In Vitro
Larissa Sansour, Søren Lind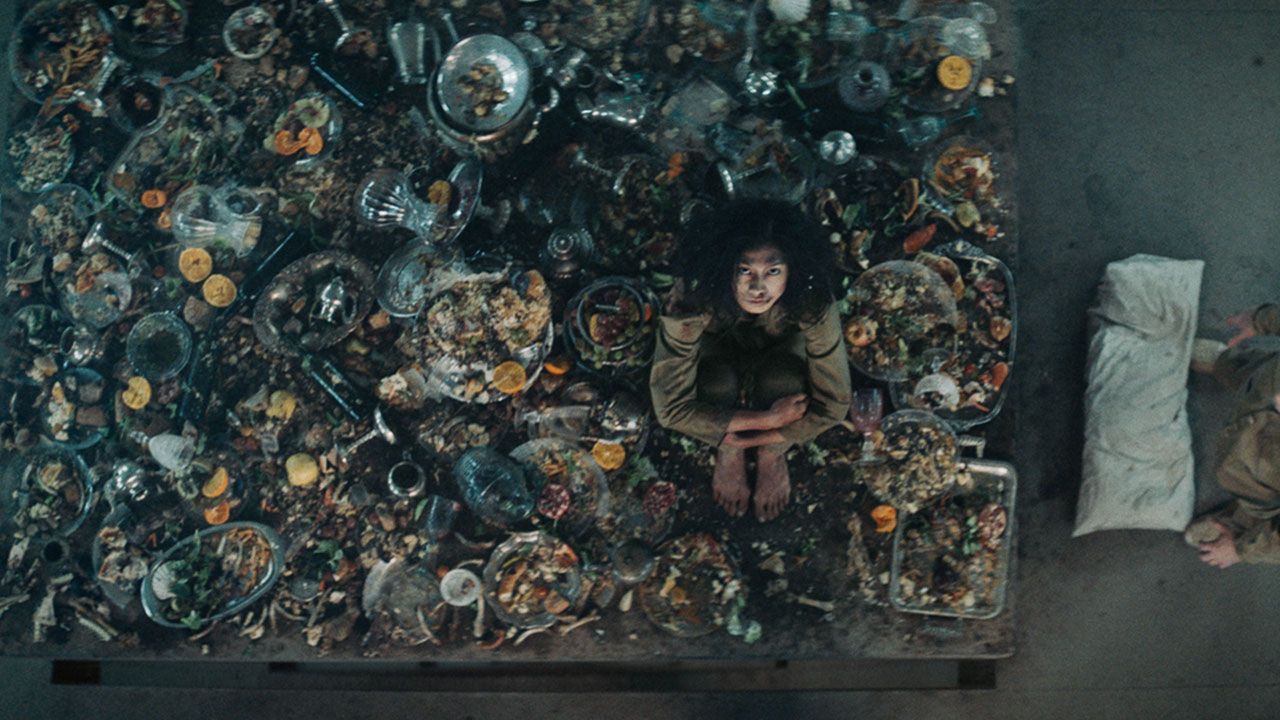 El Hoyo (The Platform)
Galder Gaztelu-Urrutia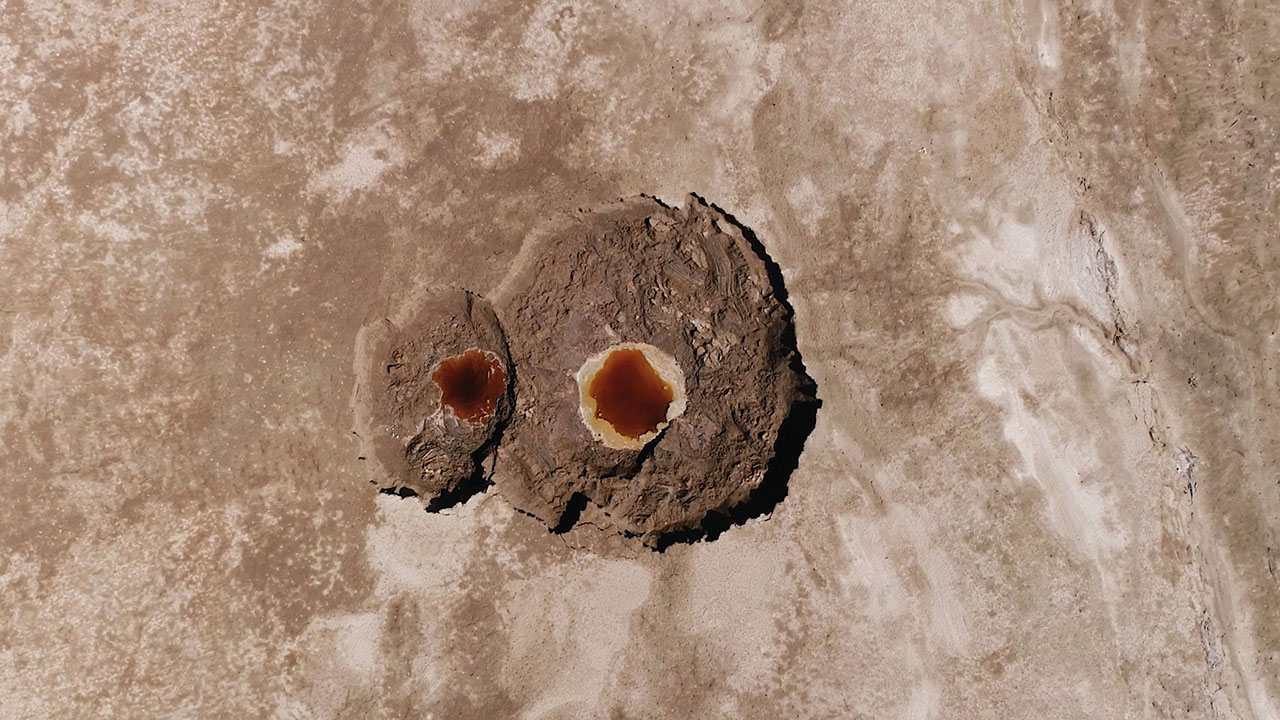 The Sweet Stench of Sulfur
Michelle Gevint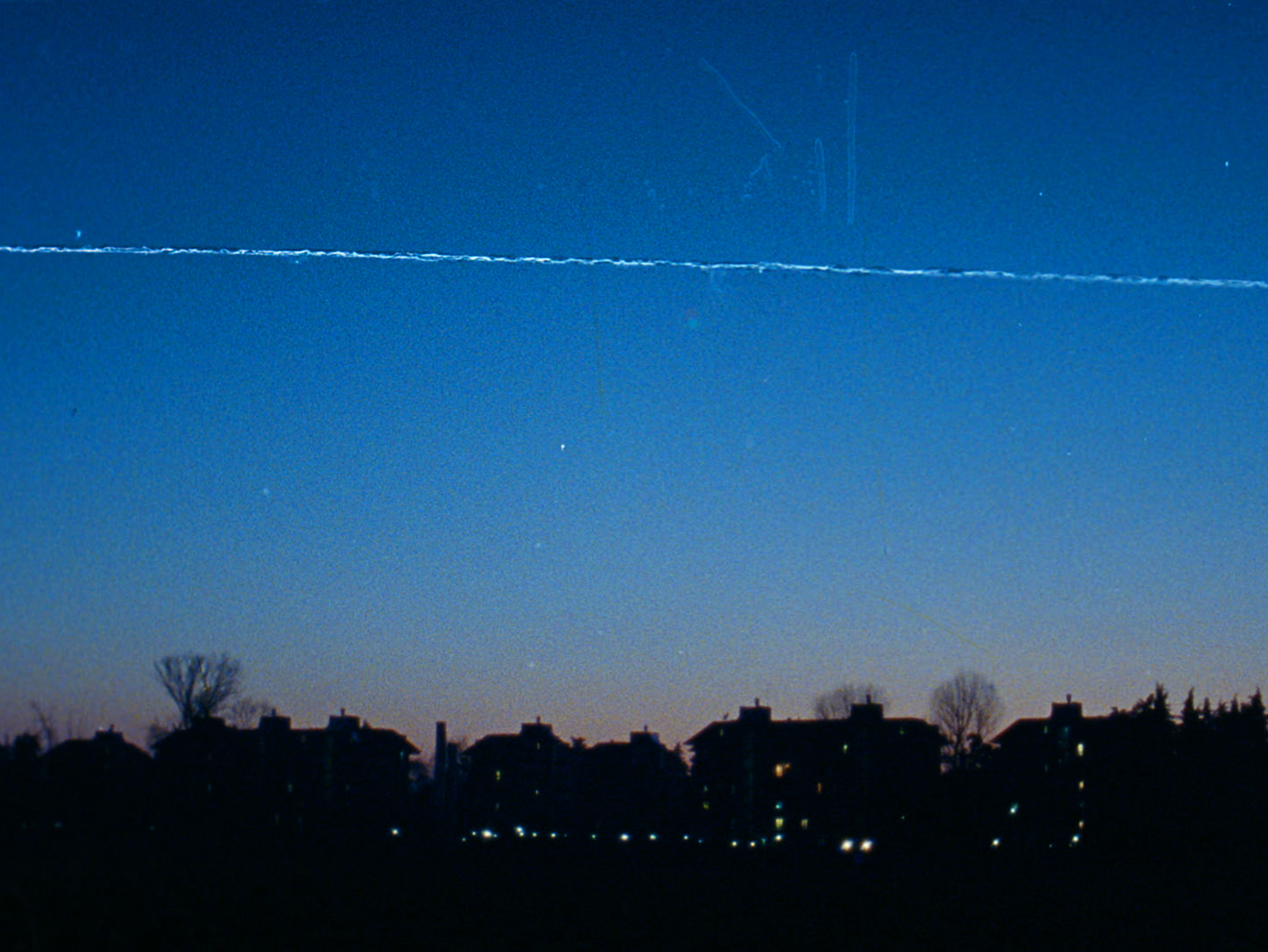 Due
Riccardo Giaconni
Fabula Rasa (Parades)
Sarah Arnold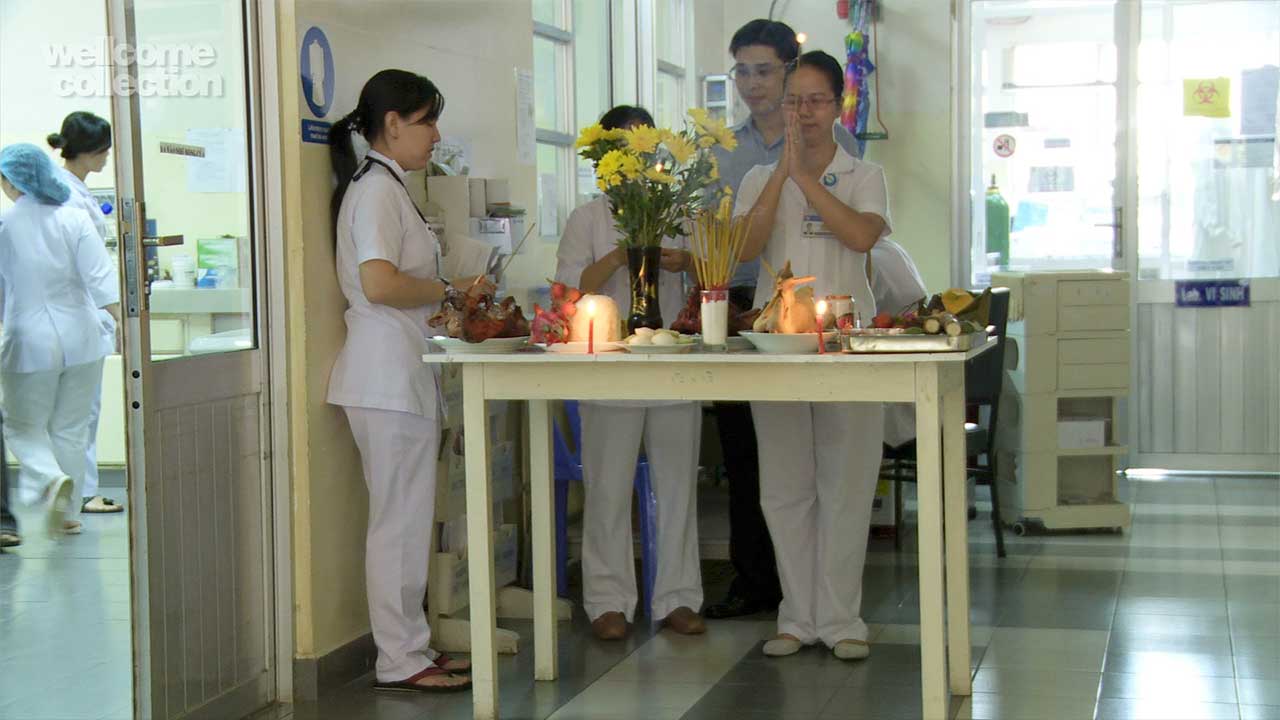 Foreign Bodies, Common Ground
Barry J. Gibb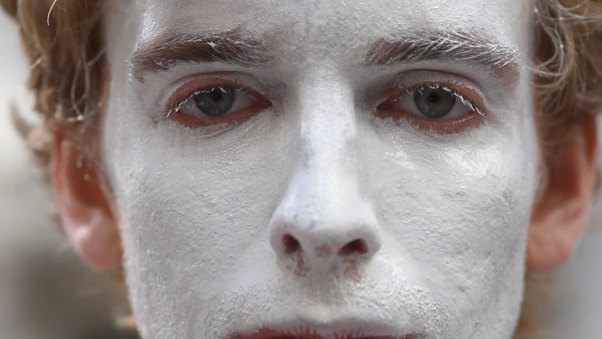 Empty Space
Steve Gong,Zephyr Peynore
Way of All Flesh
Adam Curtis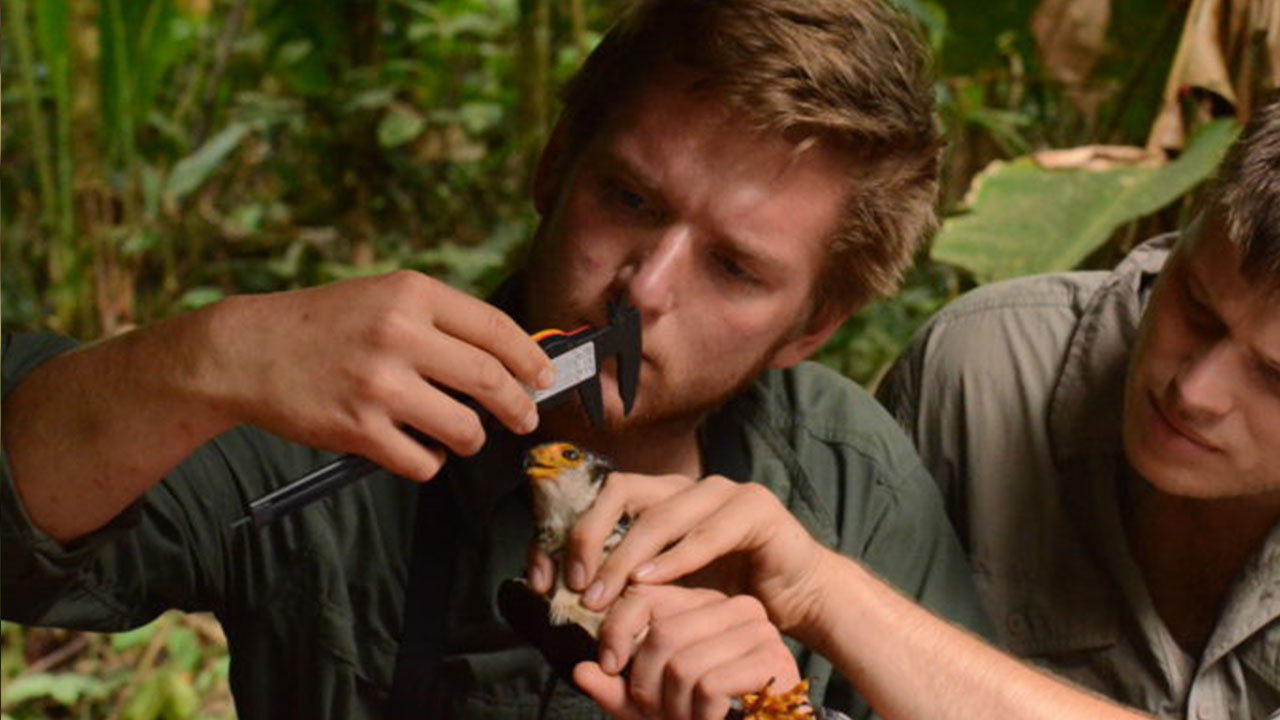 Tropical Birds Confront Global Warming
Daniel Grossman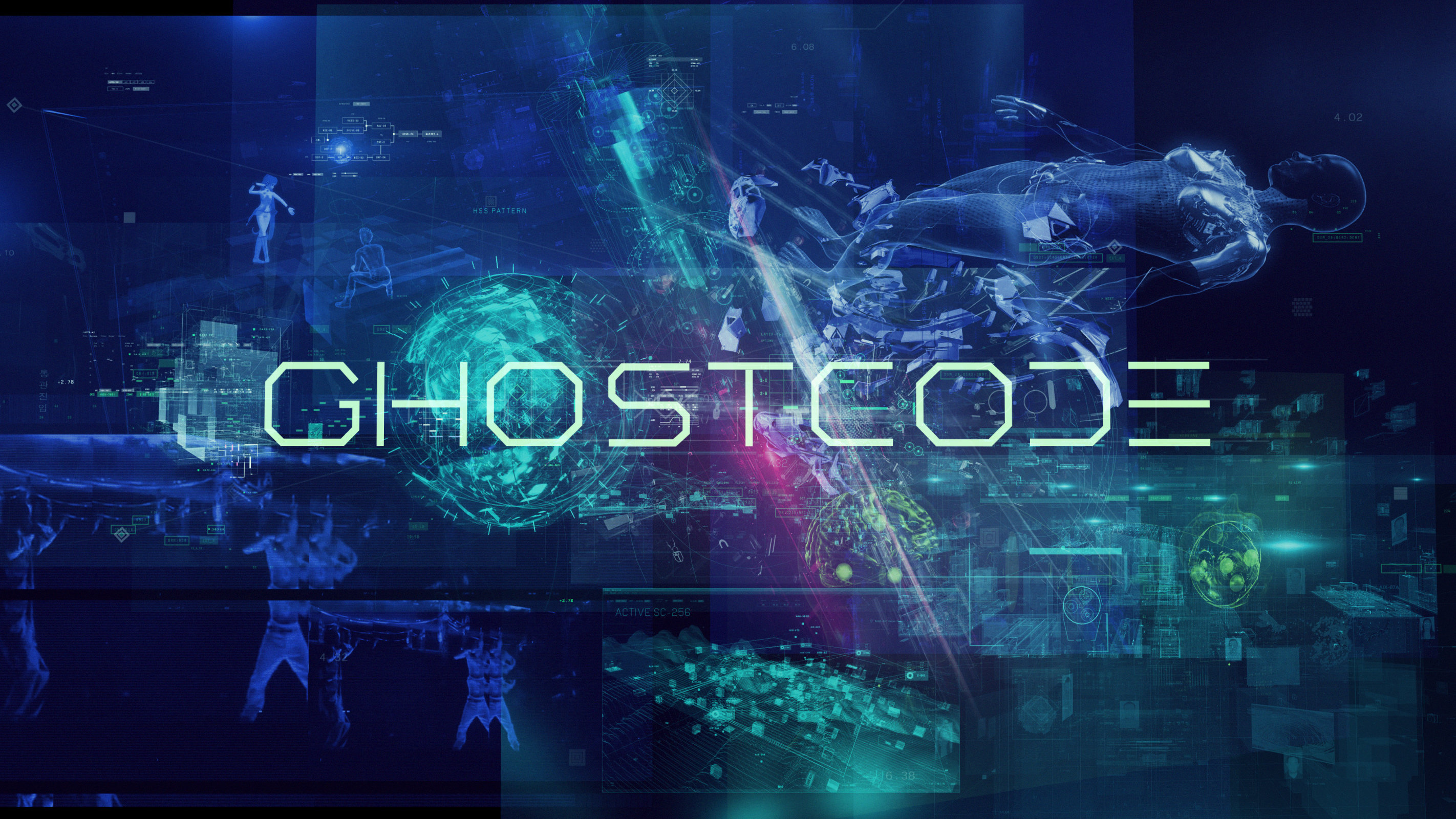 Ghostcode
AUDINT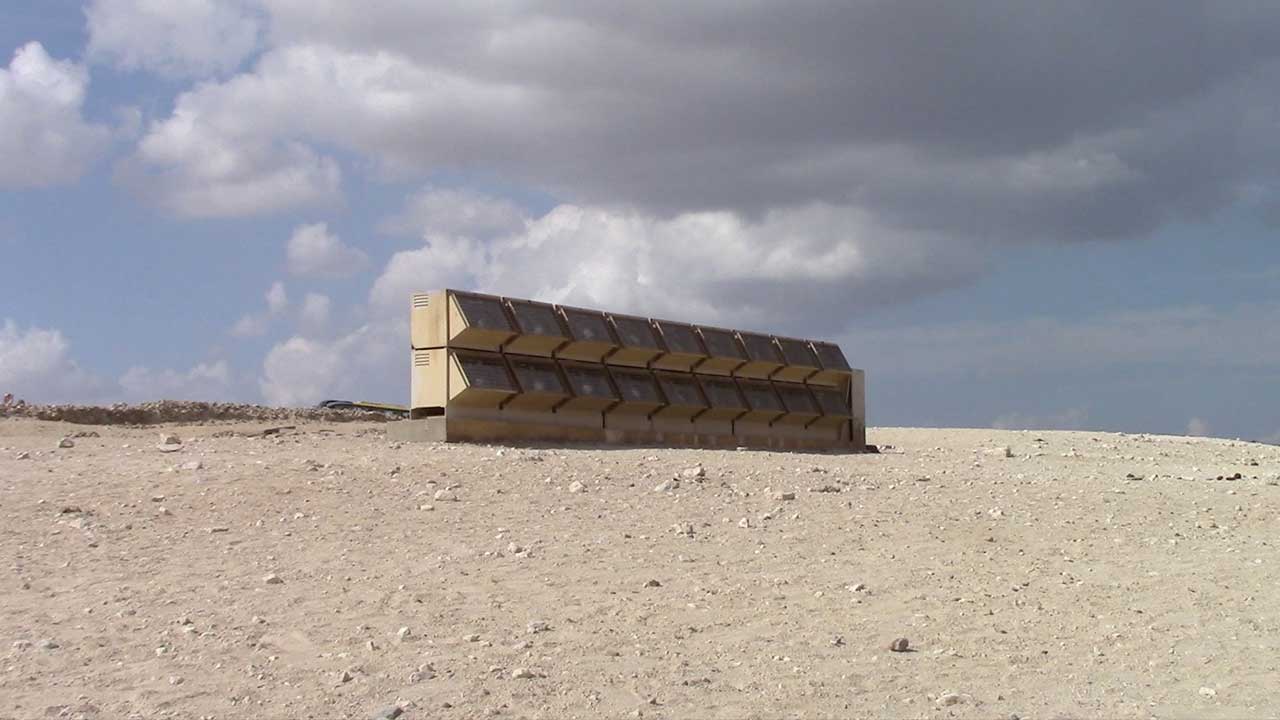 pepsi, cola, water?
Tom Bogaert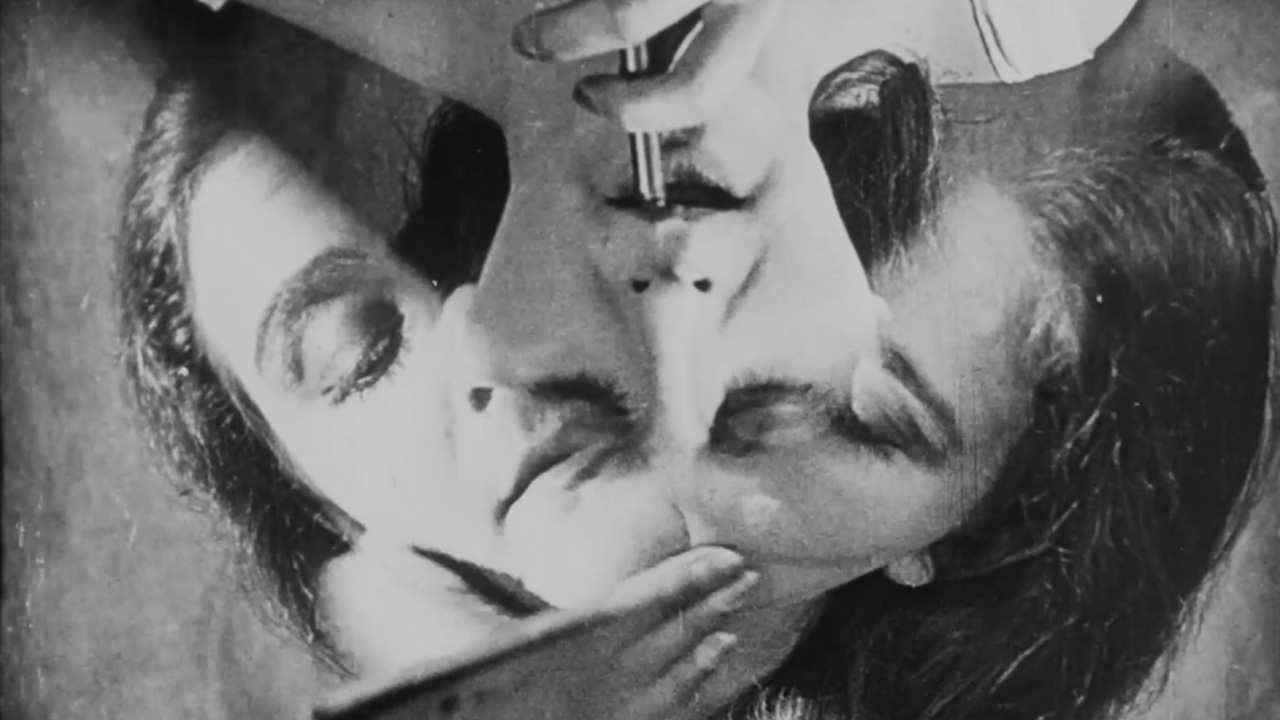 Dreams Rewired
Manu Luksch, Martin Reinhart, Thomas Tode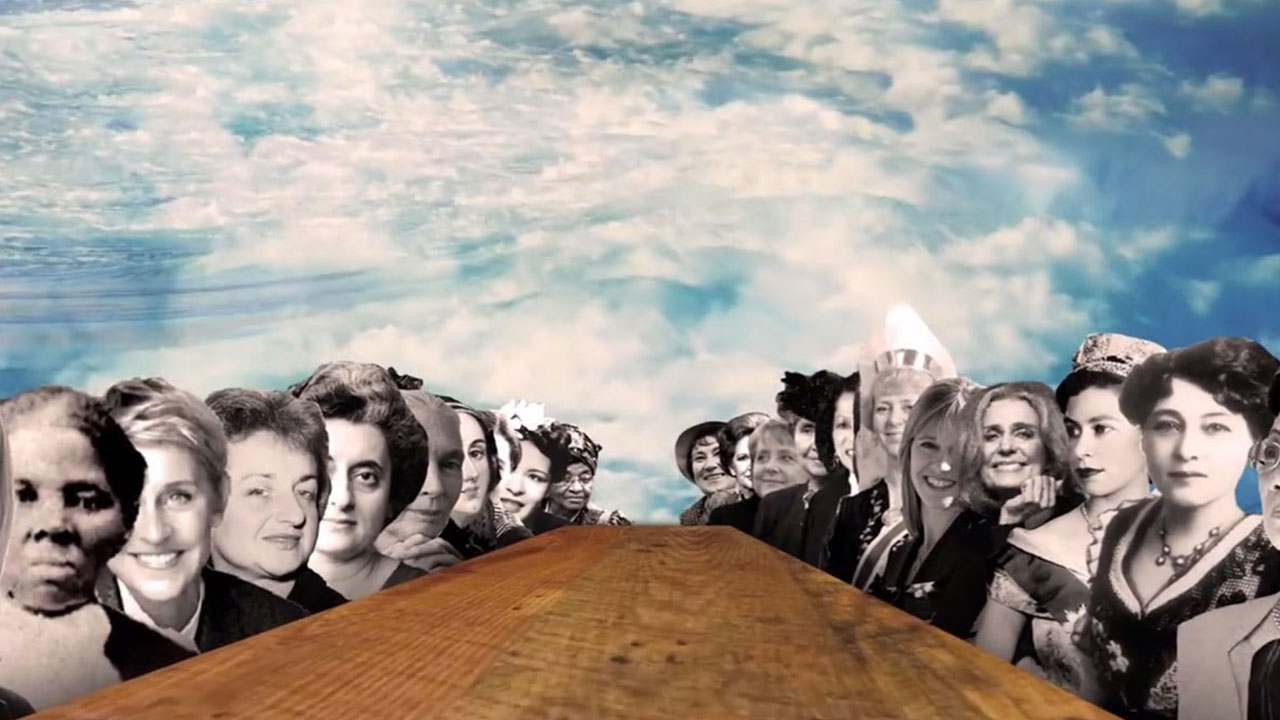 50/50: Rethinking the Past, Present & Future of Women + Power
Tiffany Shlain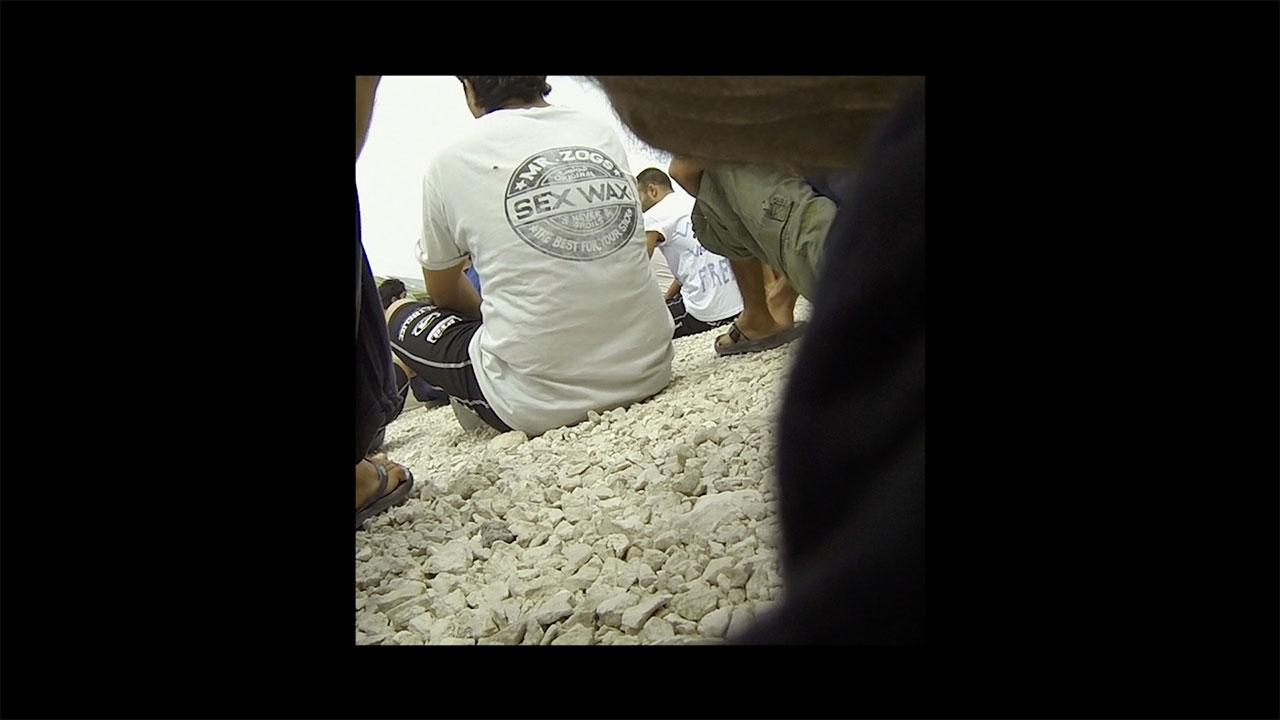 Anubumin
Zanny Begg,Oliver Ressler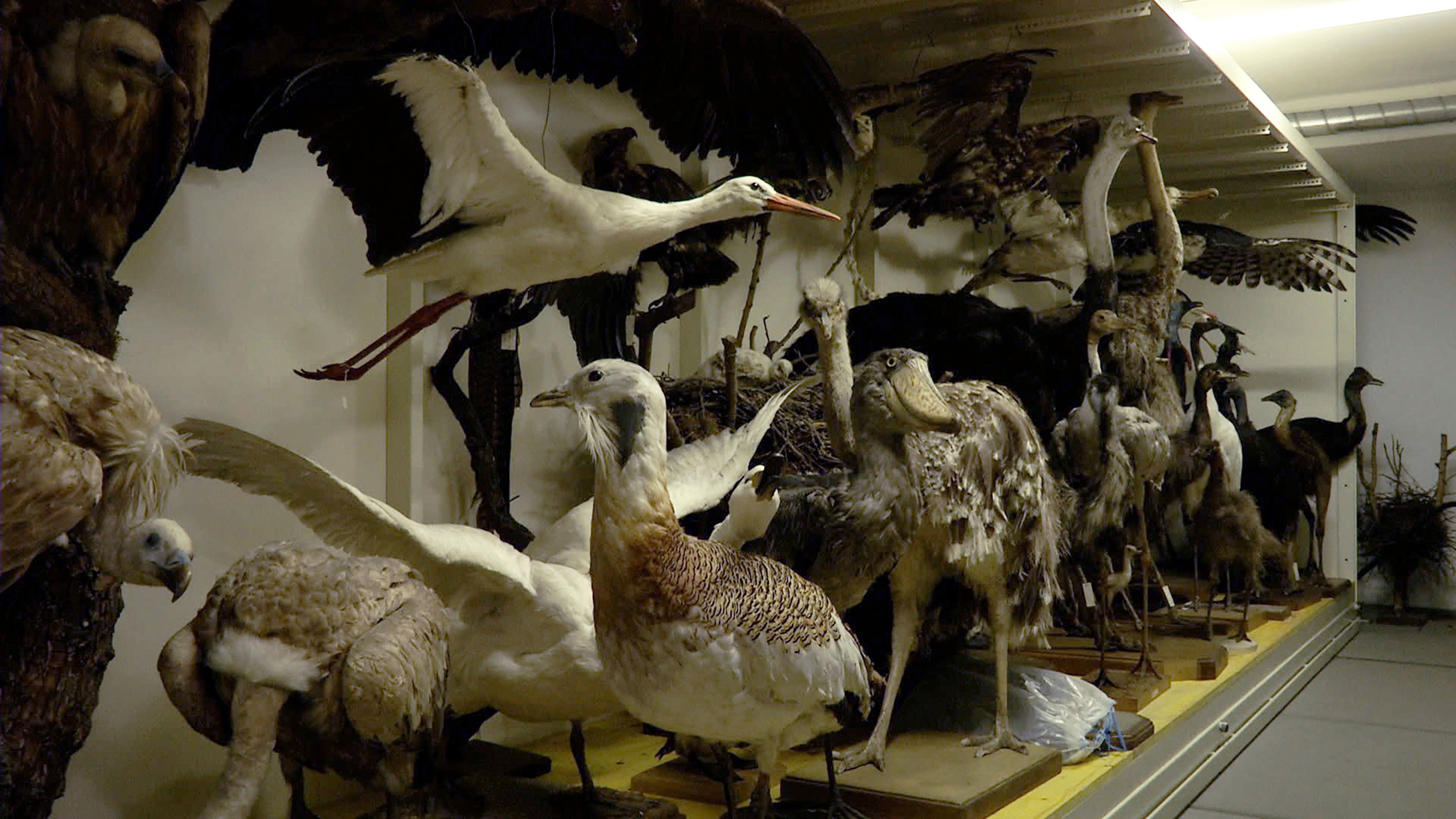 Golden Genes
Clemens Stachel, Wolfgang Konrad, Ursula Hansbauer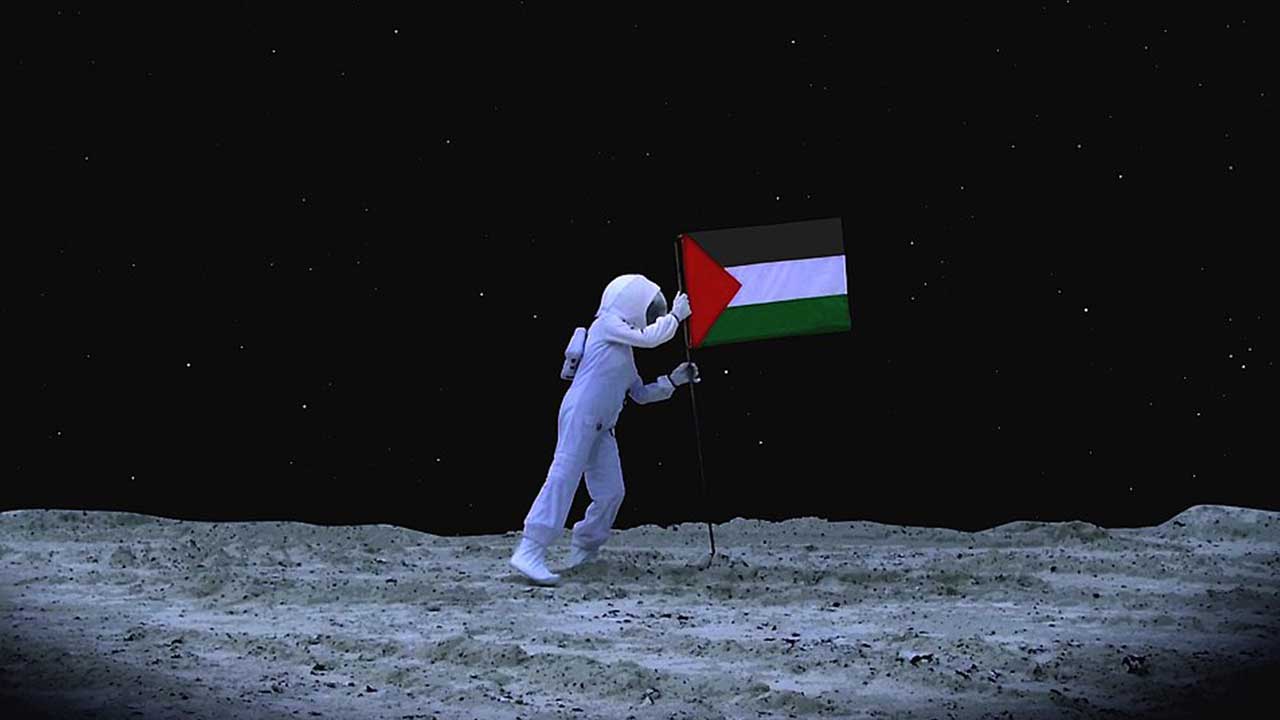 A Space Exodus
Larissa Sansour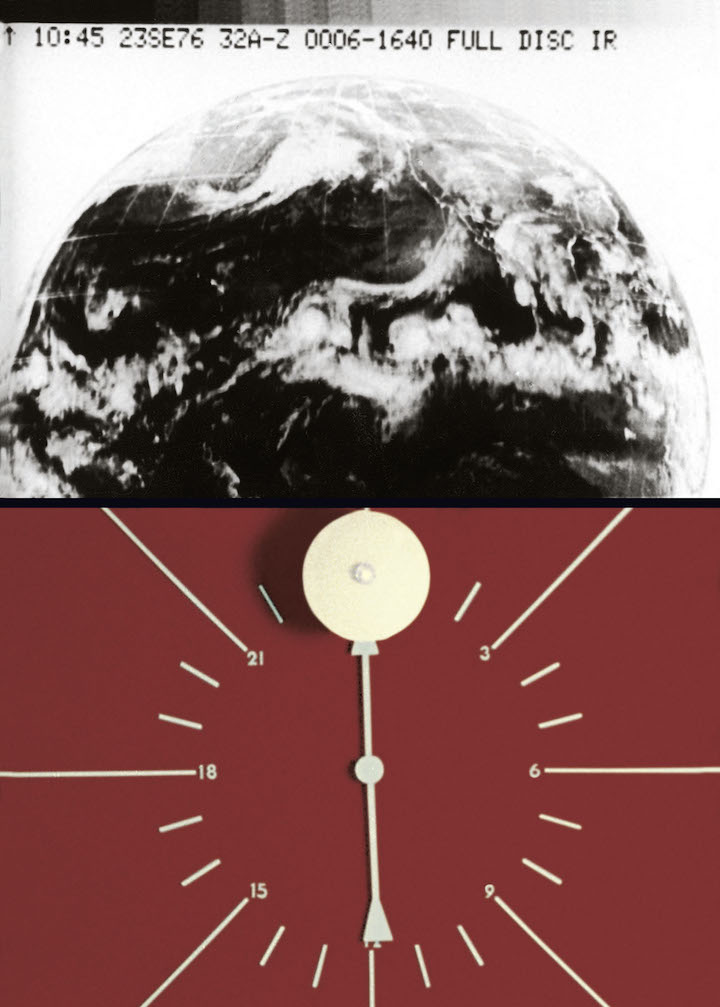 Film ist. (1-12)
Gustav Deutsch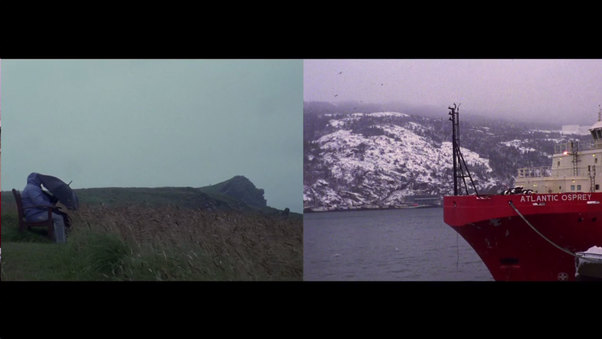 Strange Lines and Distances
Joshua Bonnetta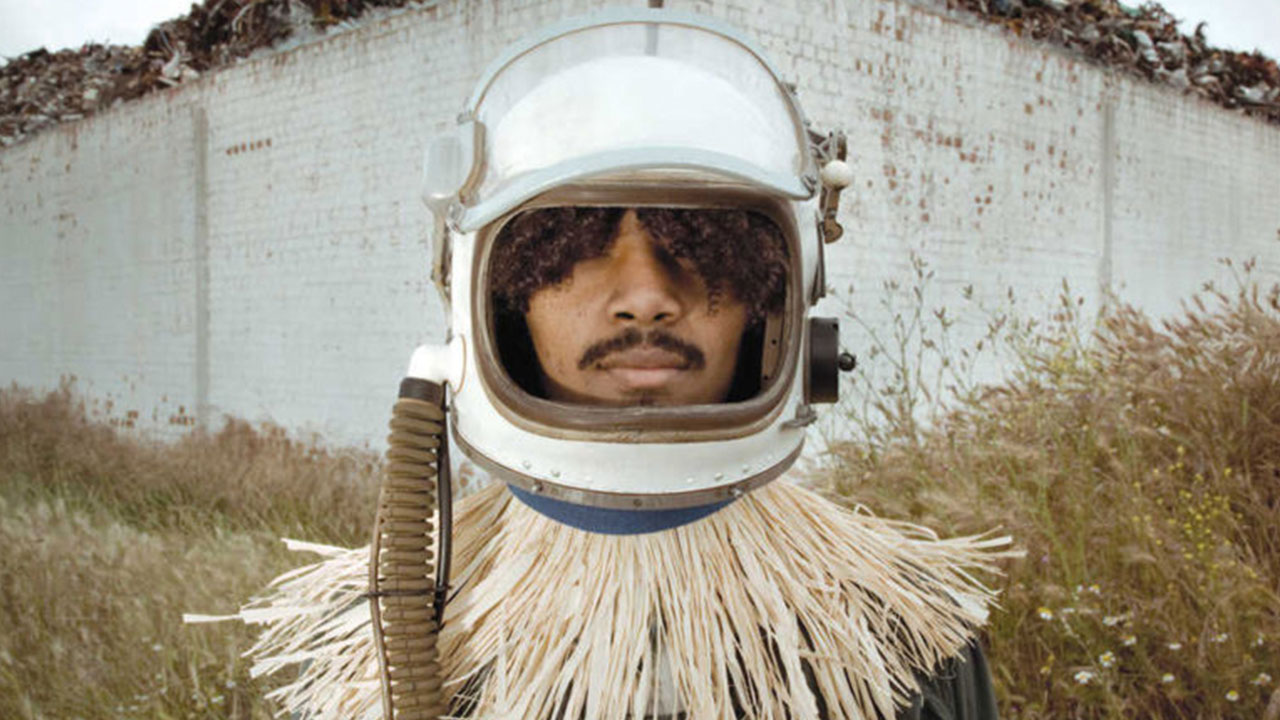 The Afronauts
Cristina De Middel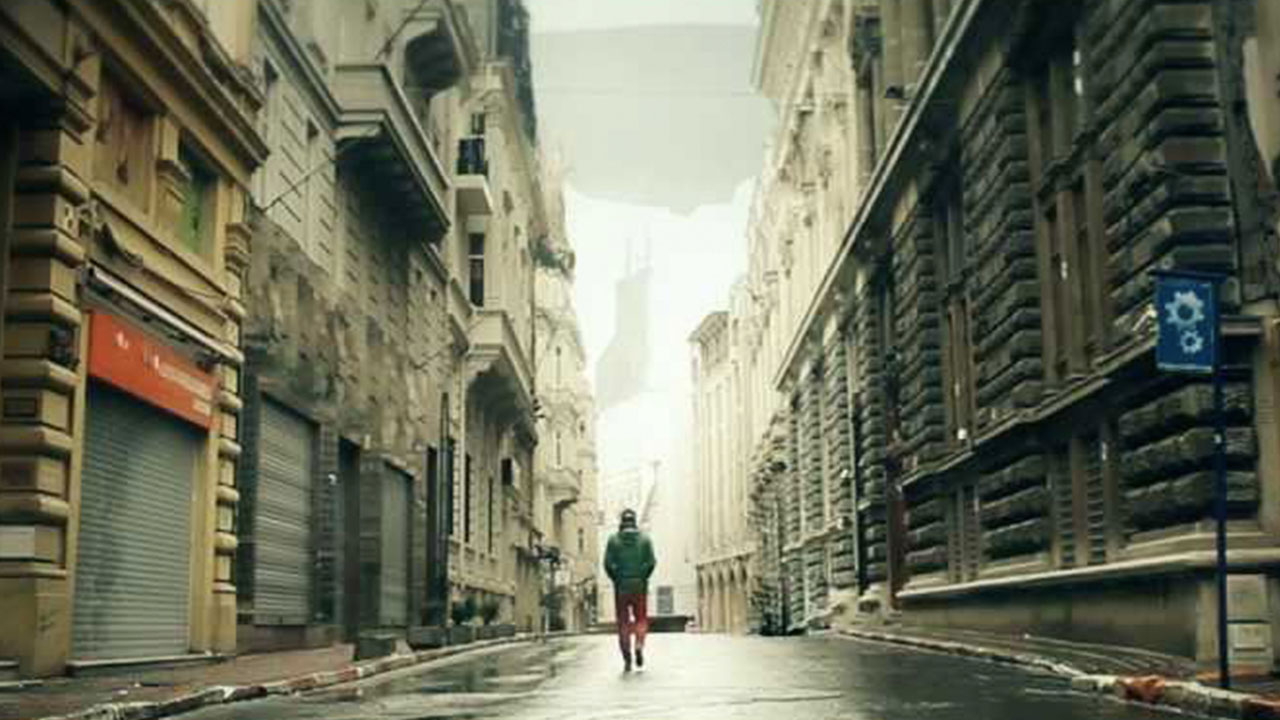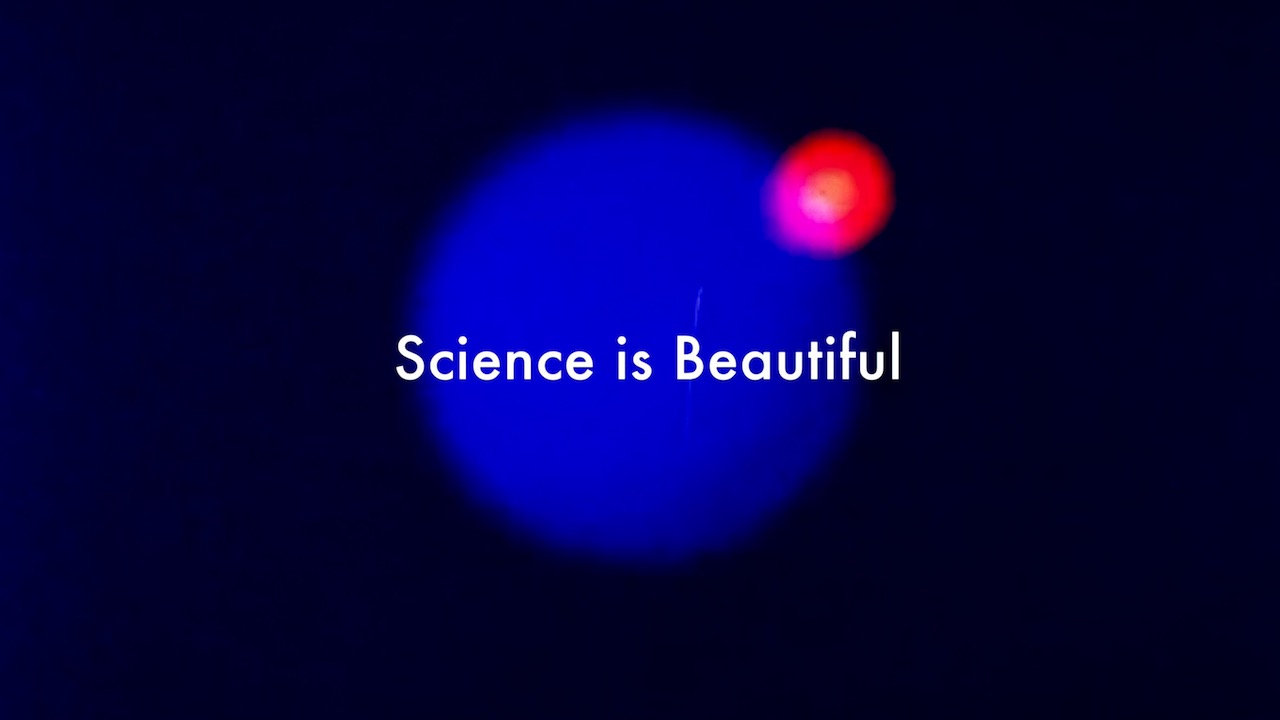 7 Ways to Promote #ScienceMatters in Your Daily Life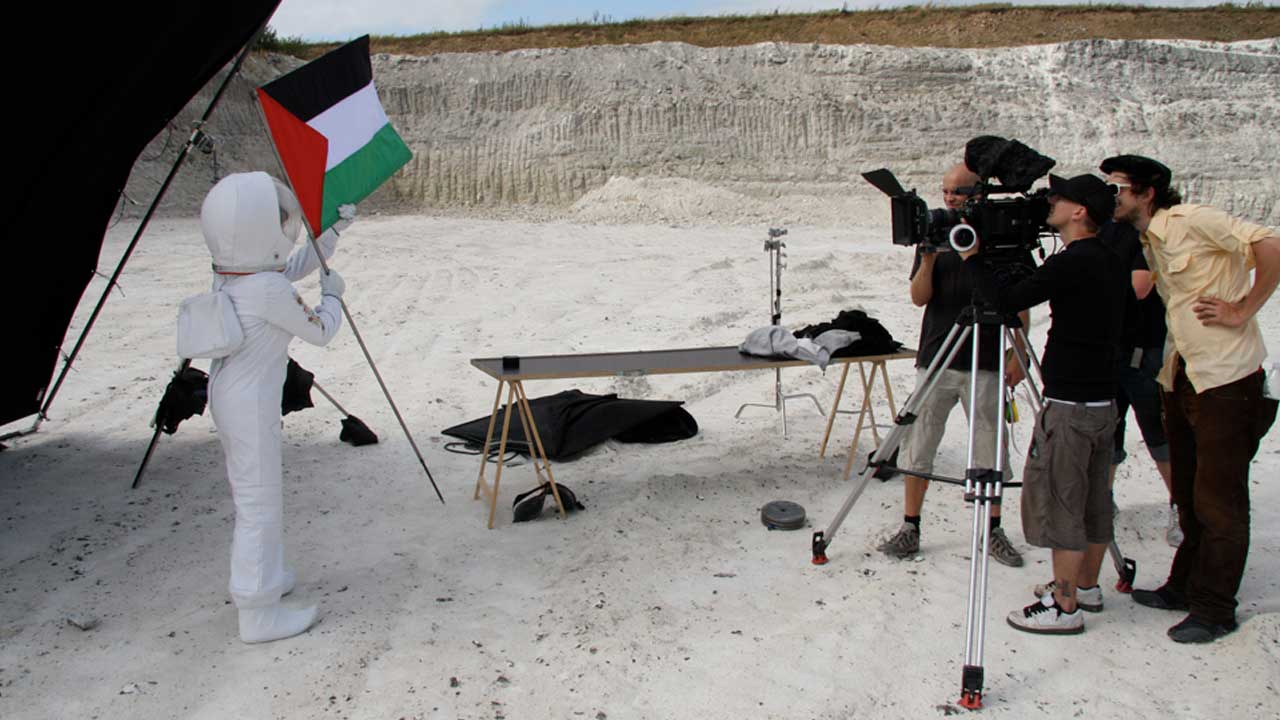 Envisioning Future States With Science Fiction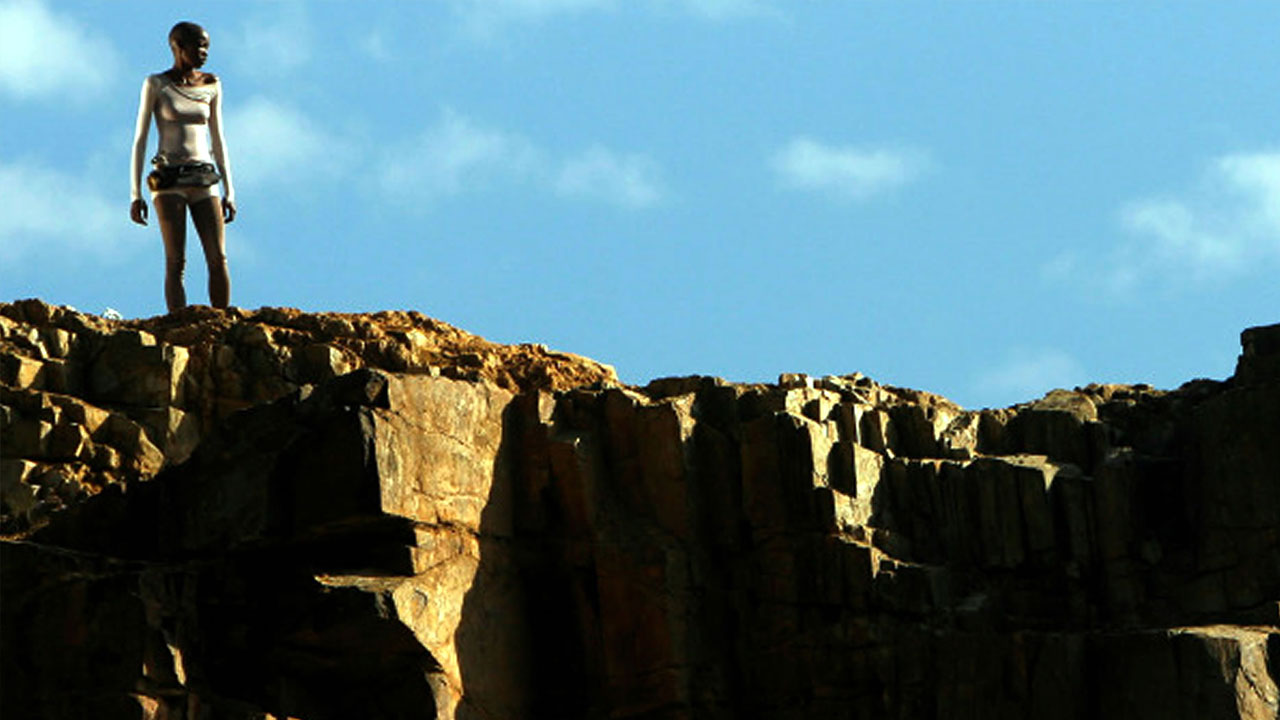 Imagining the Future in the Global South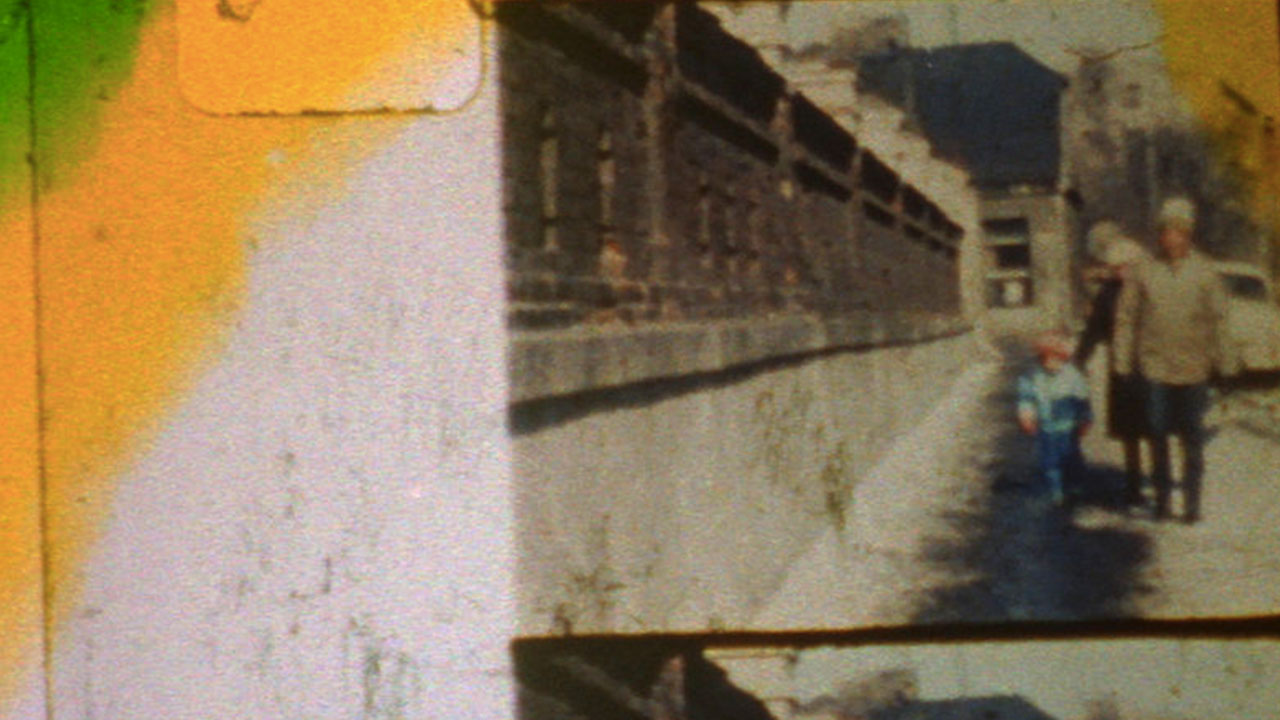 The Artwork of Migration: How movement functions
Landscapes & Language of the Anthropocene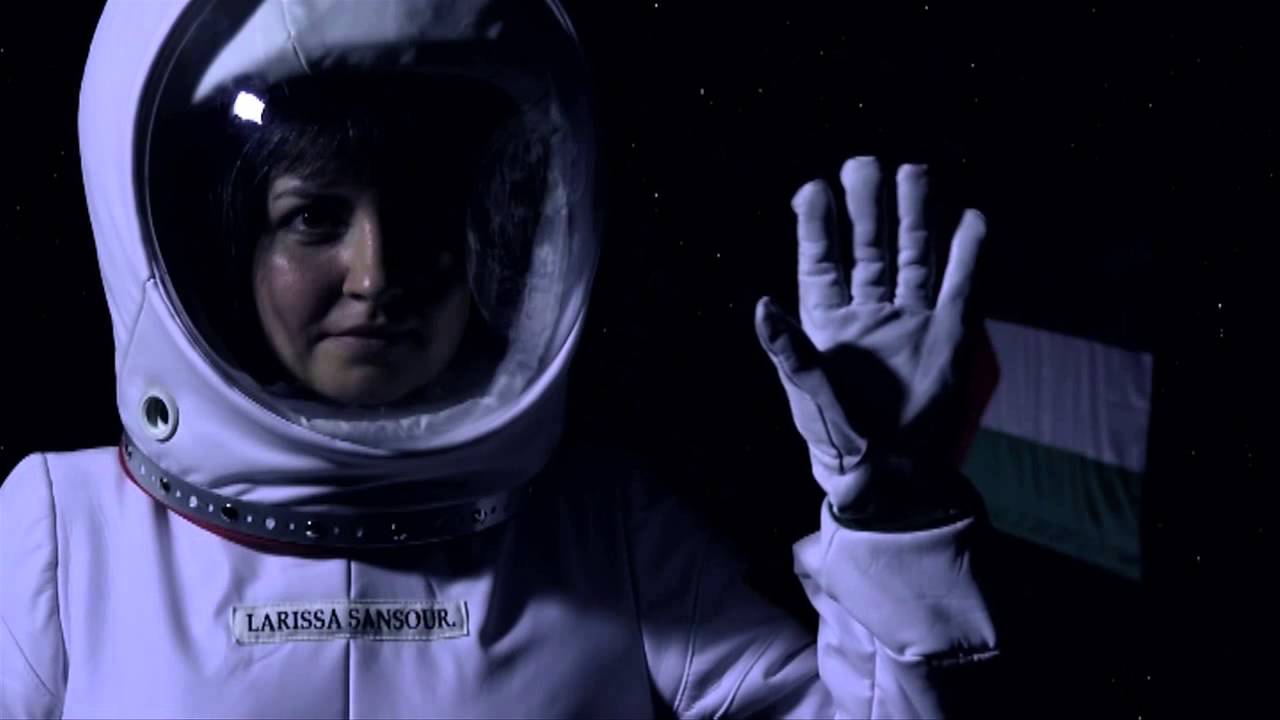 Modern Arab Science Fiction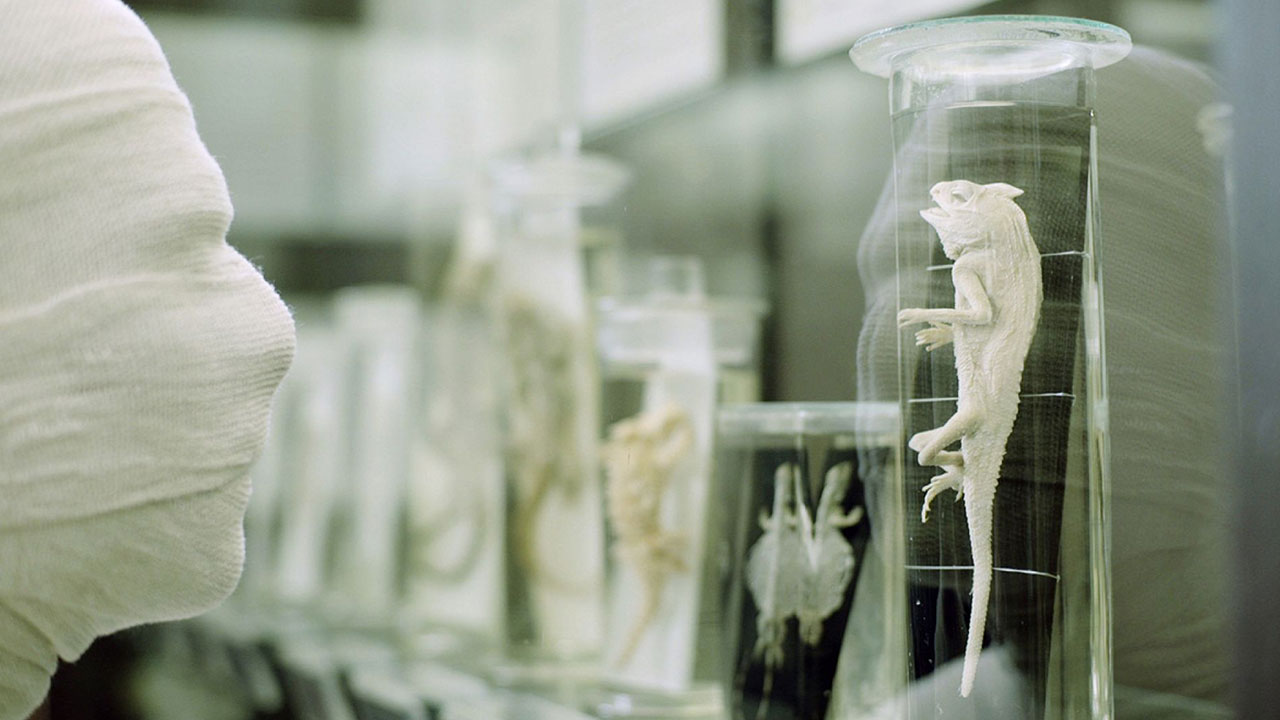 Immortality and Resurrection For All!!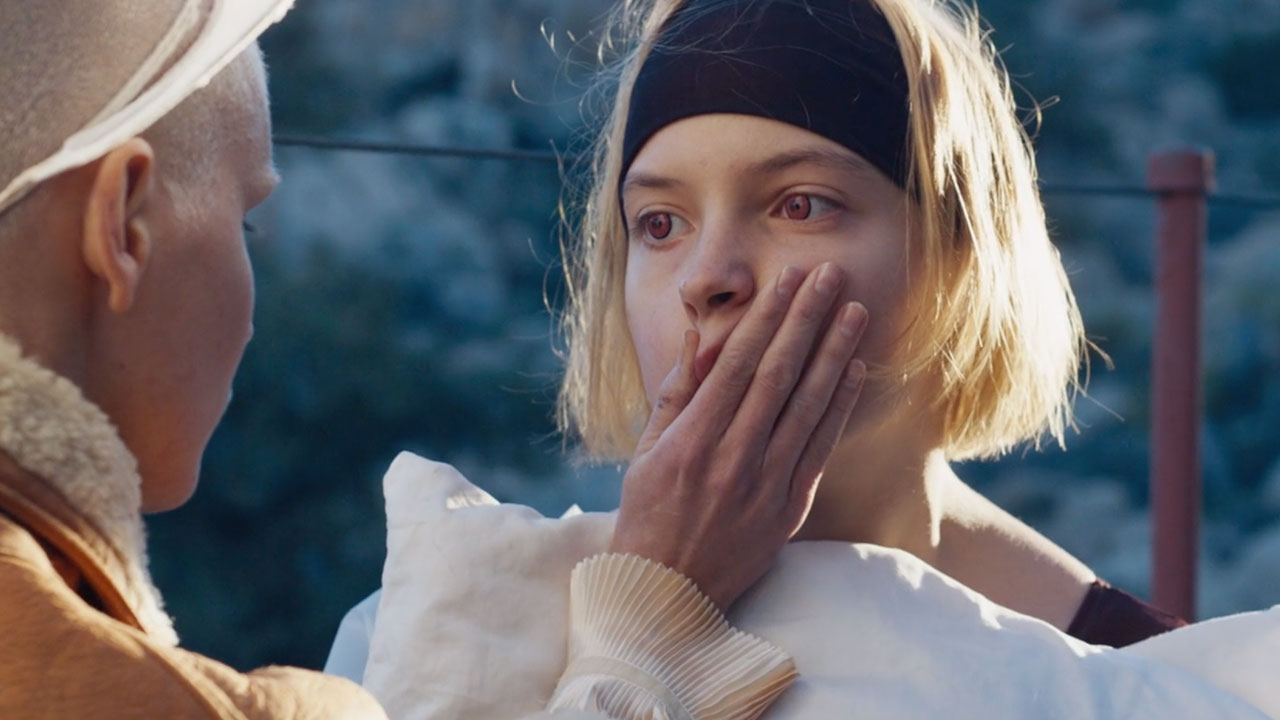 (In)visible Threats: films and outbreak narratives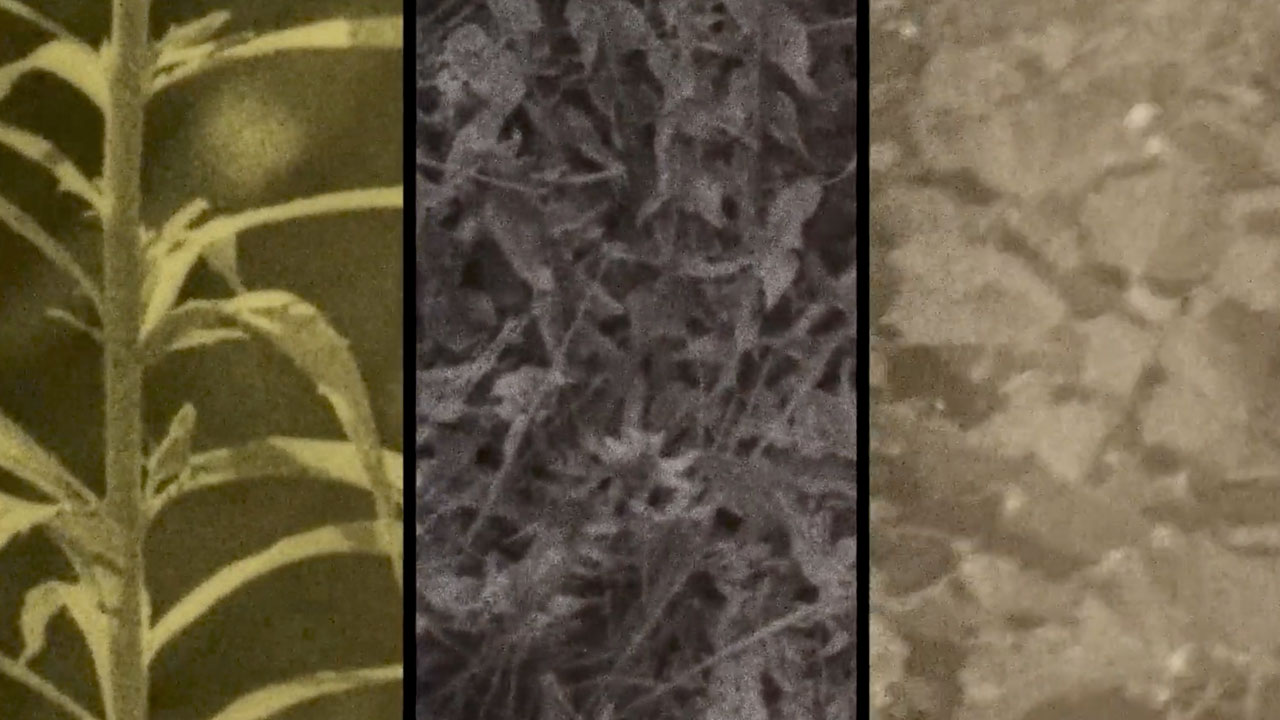 How Film Creates Multitudes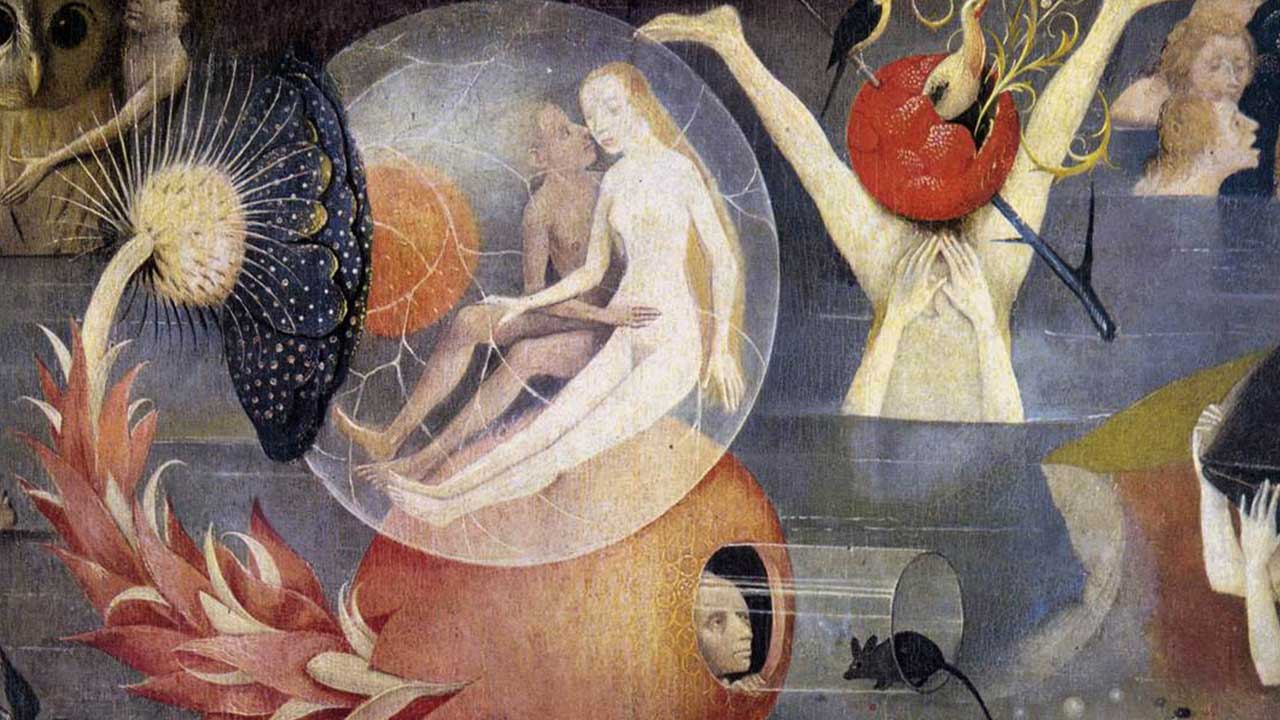 The City: How I Dream It & How I Feel It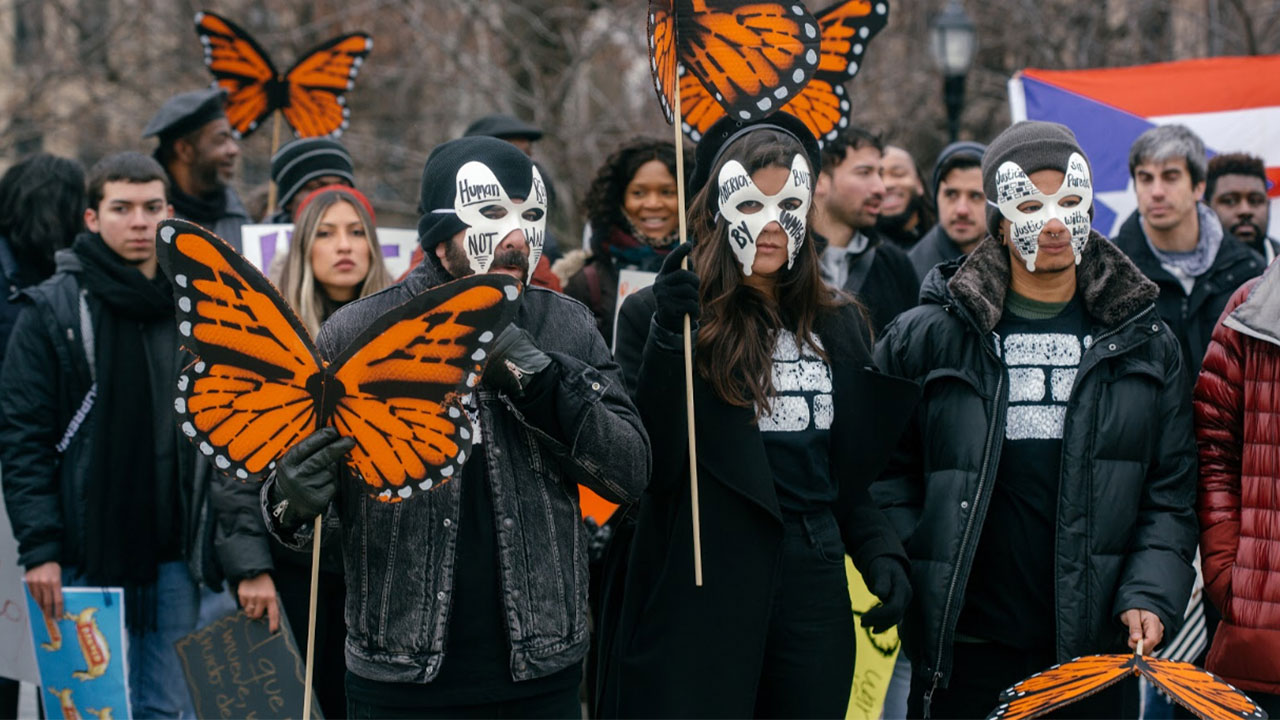 On The Wings of The Monarch: Behind-the-Scenes with Labocine's First Feature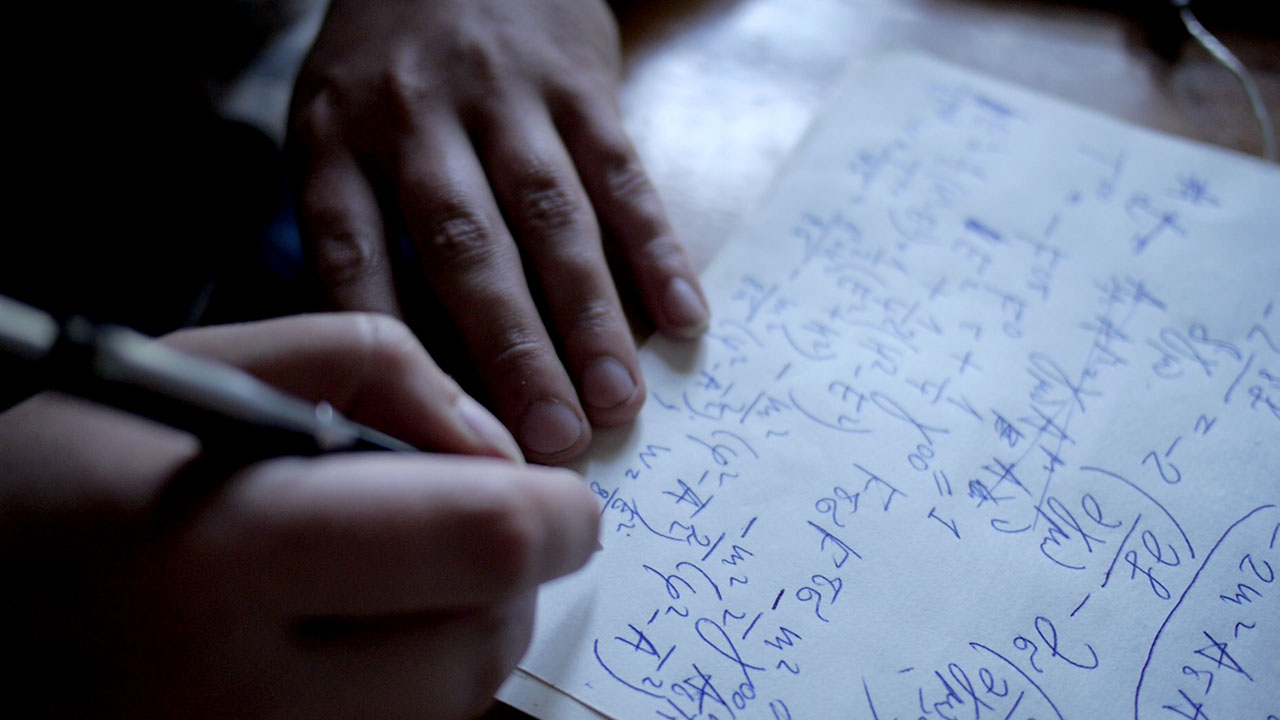 The Poetry and the Prose of Math - Part 2: Prose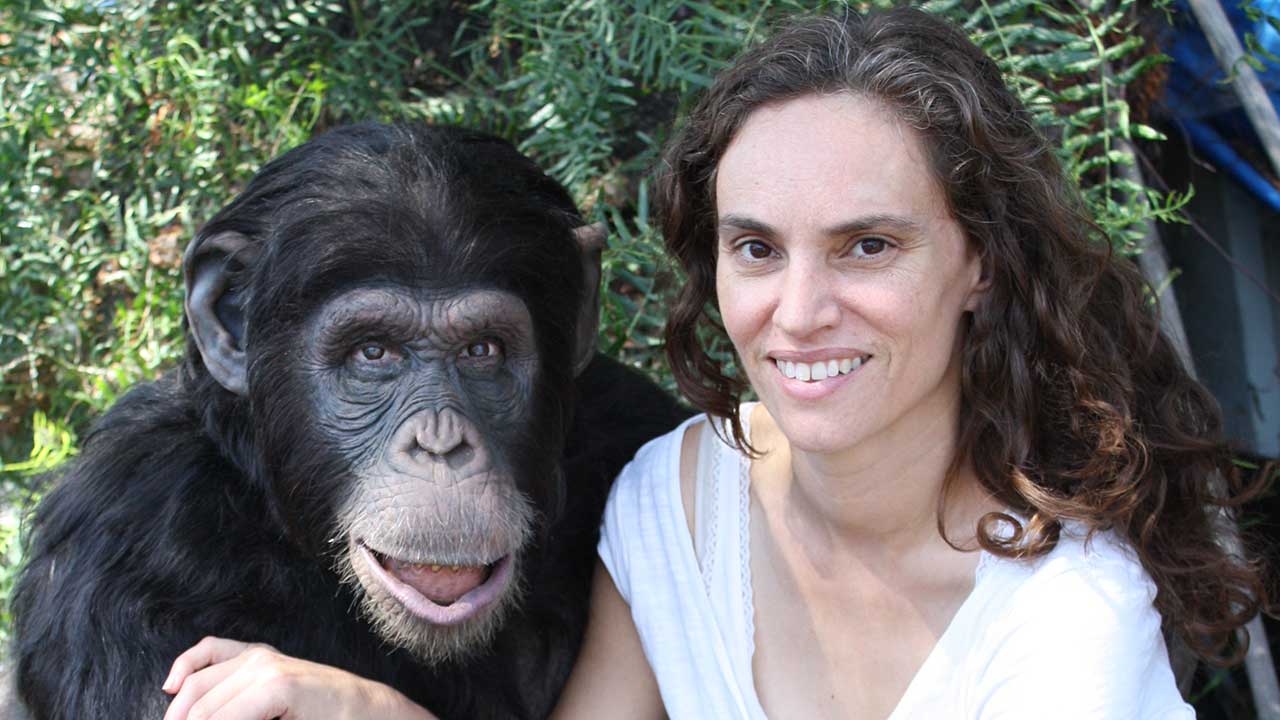 Films for the Non-Human Demographic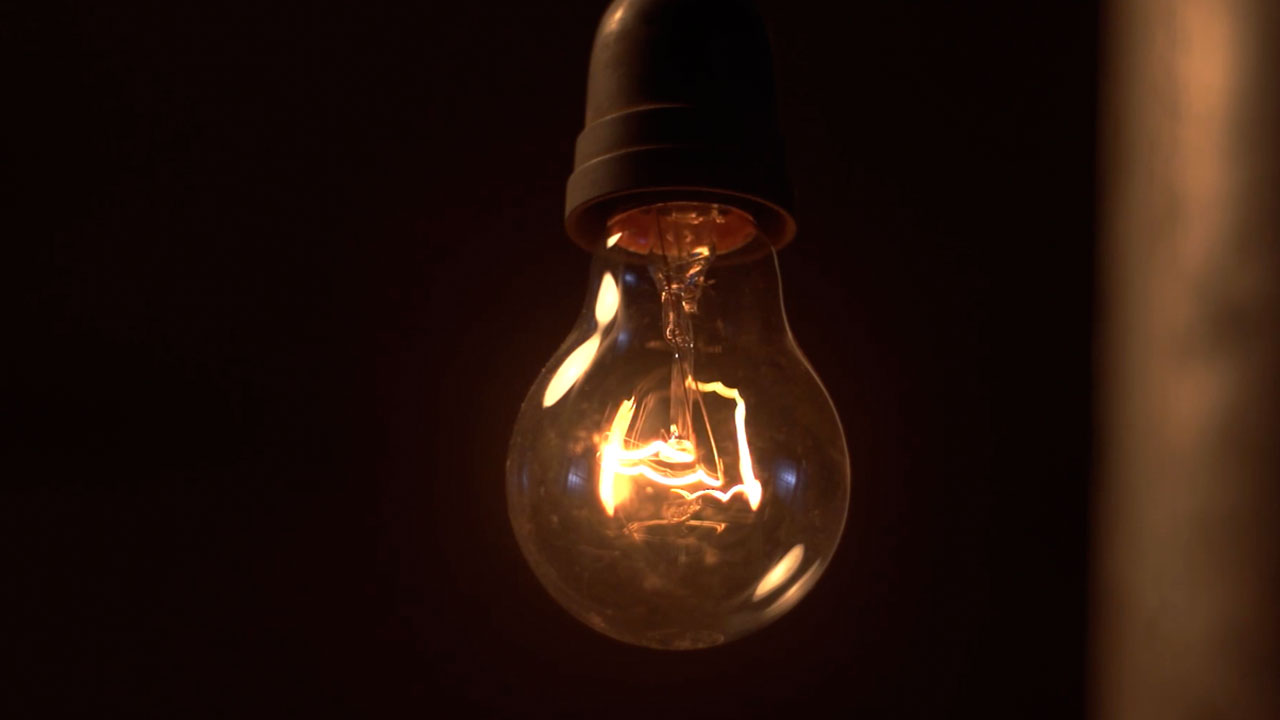 Three Short Takes from Science & Film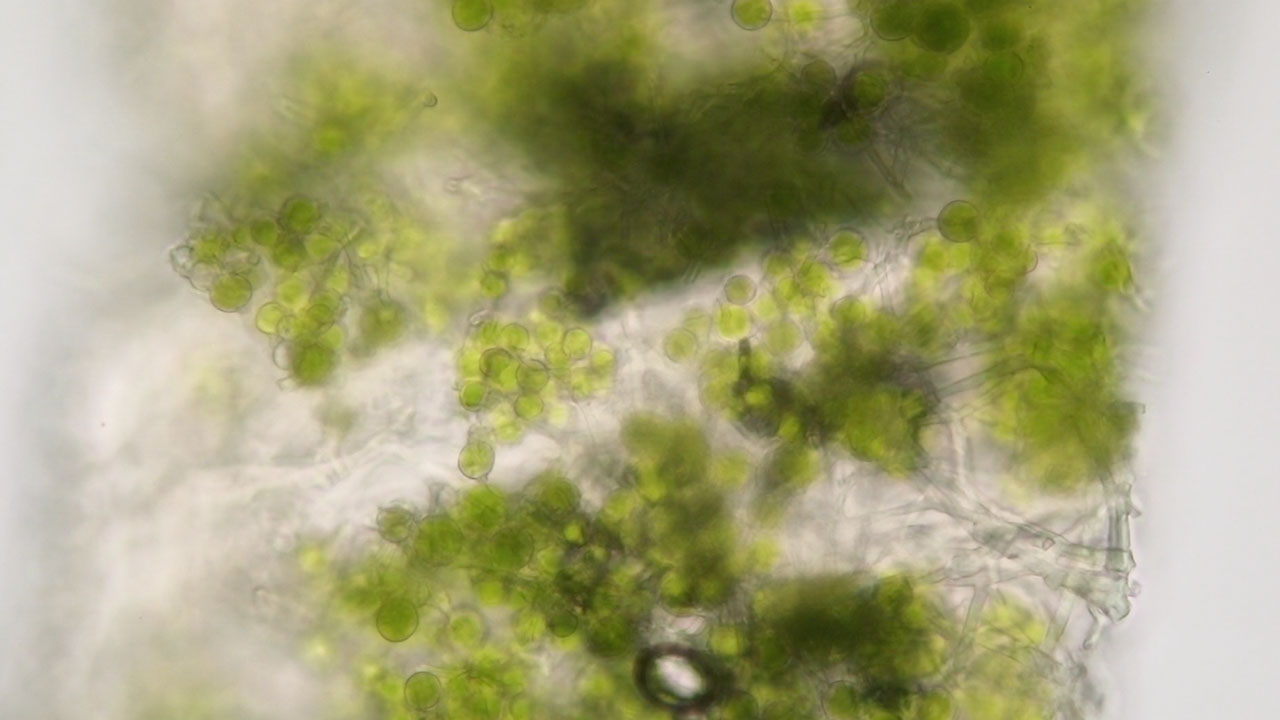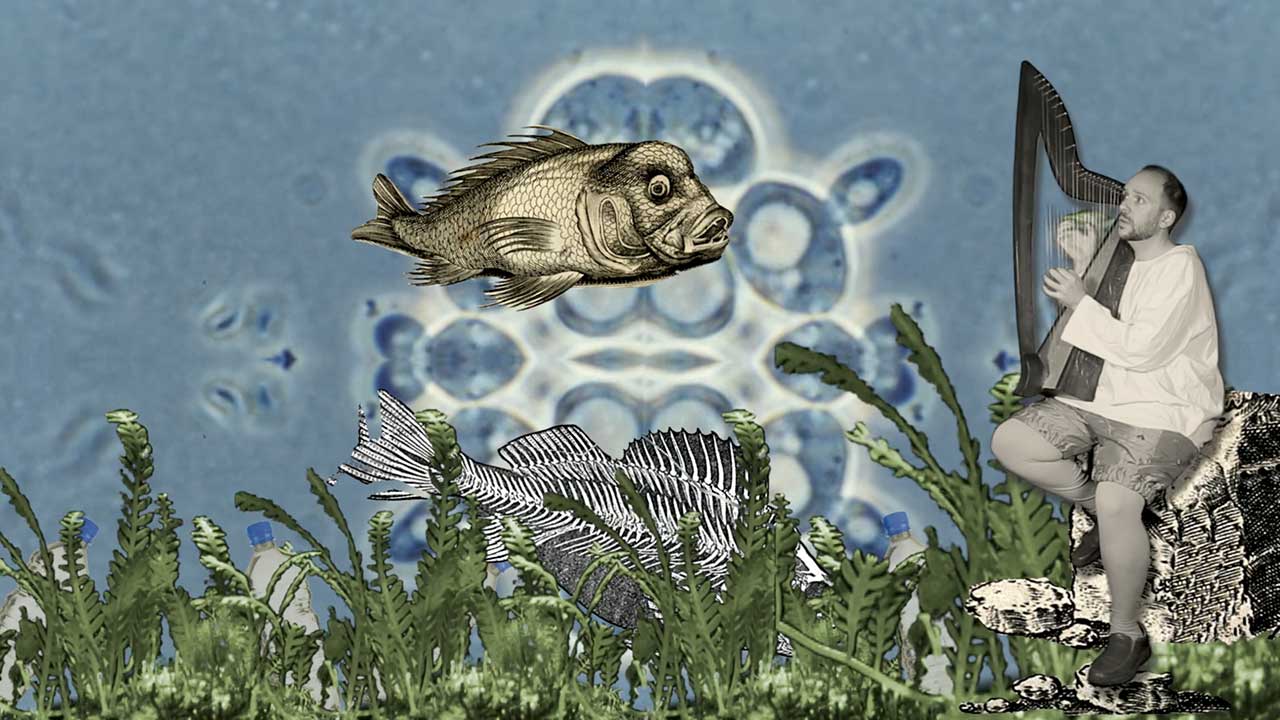 The Rulers of Our Inner World
A Tale of Motherhood and Science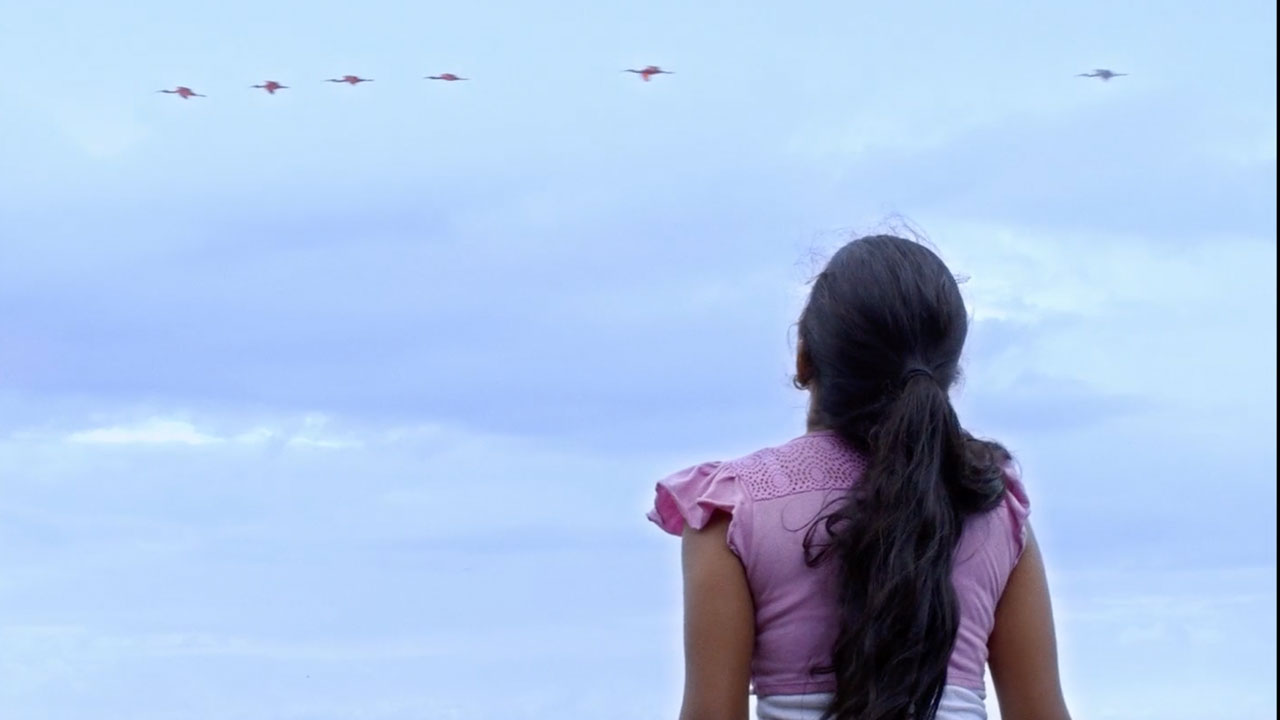 Transformative Desperation
The Pursuit of Hope and Knowledge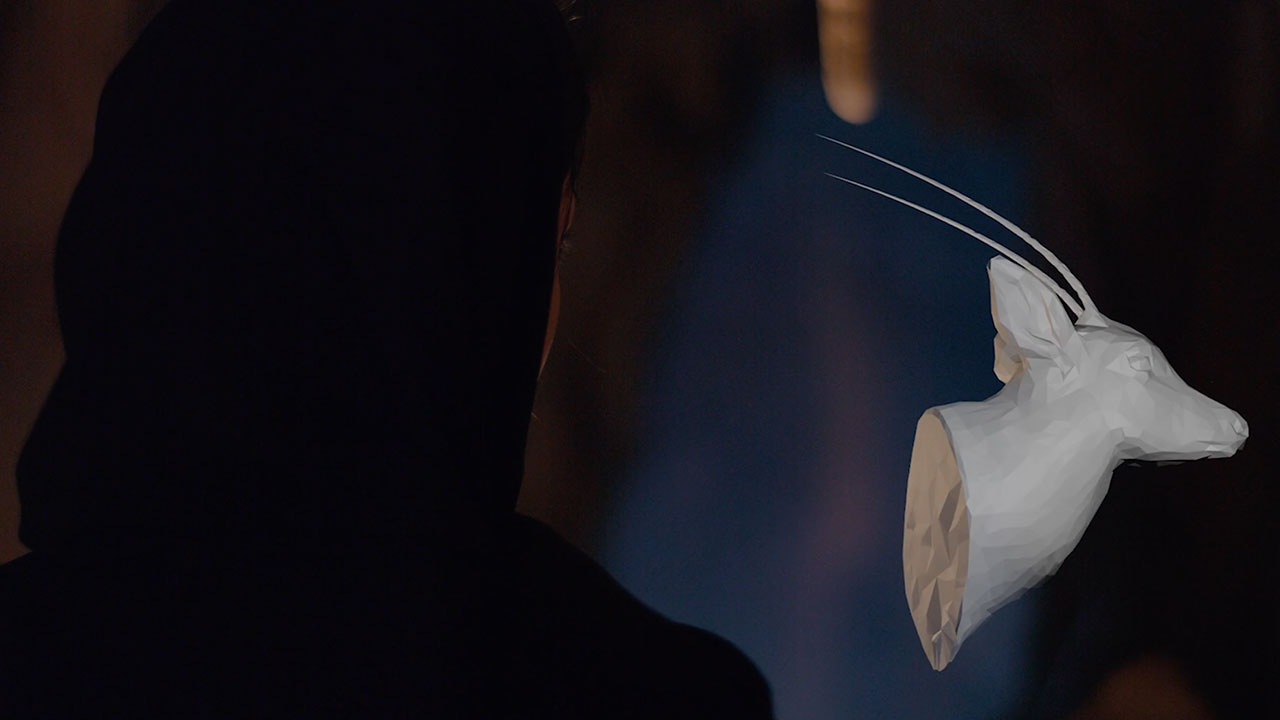 Connection and Communication: What Does it Take?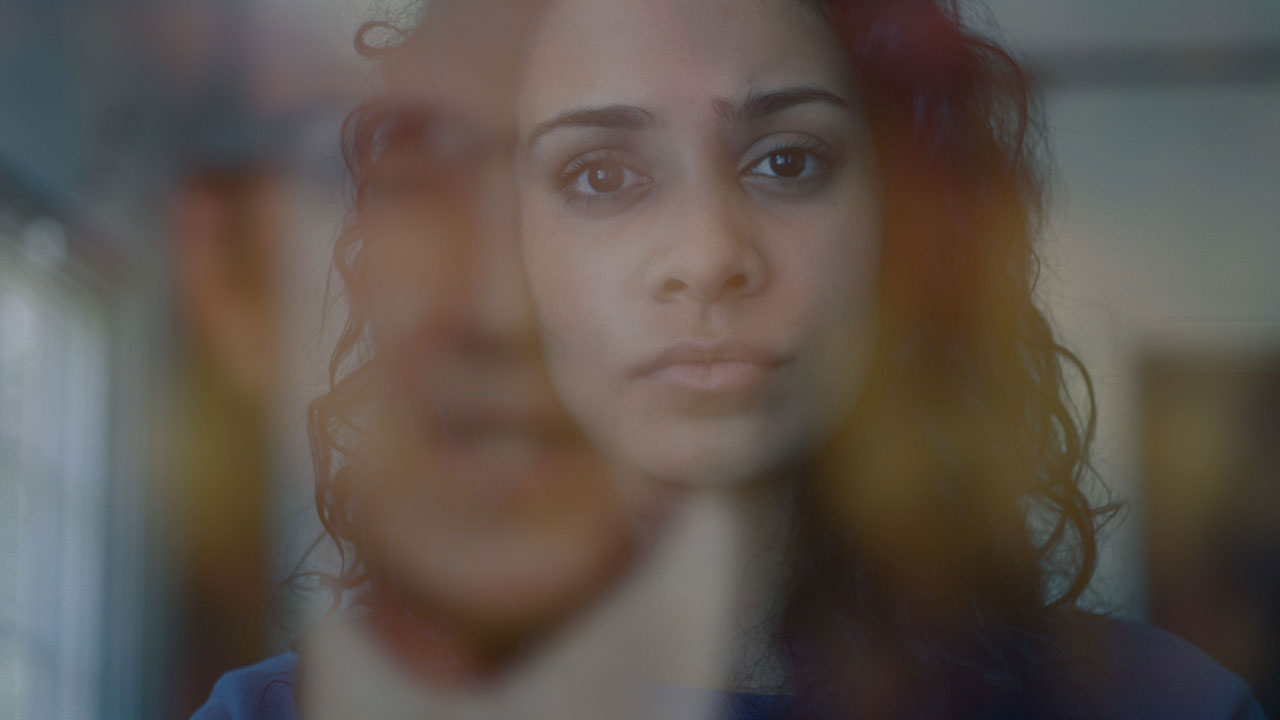 The Genetic Modification Question: Pets Edition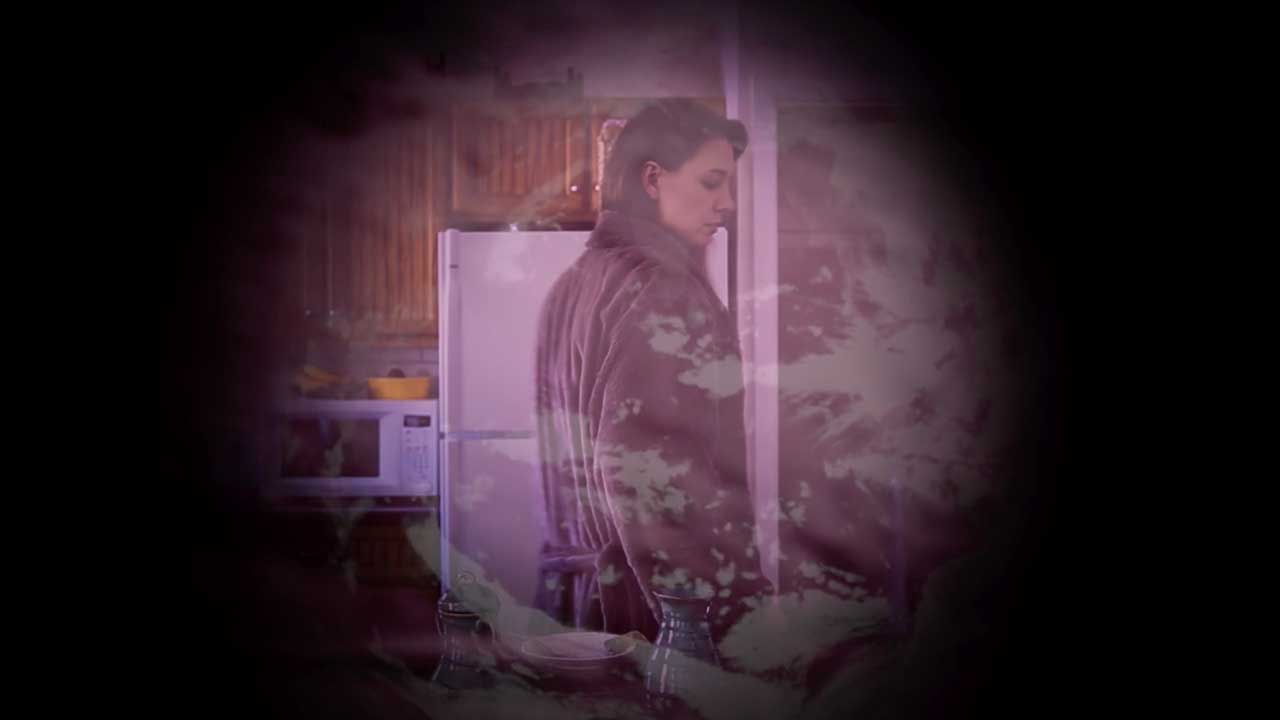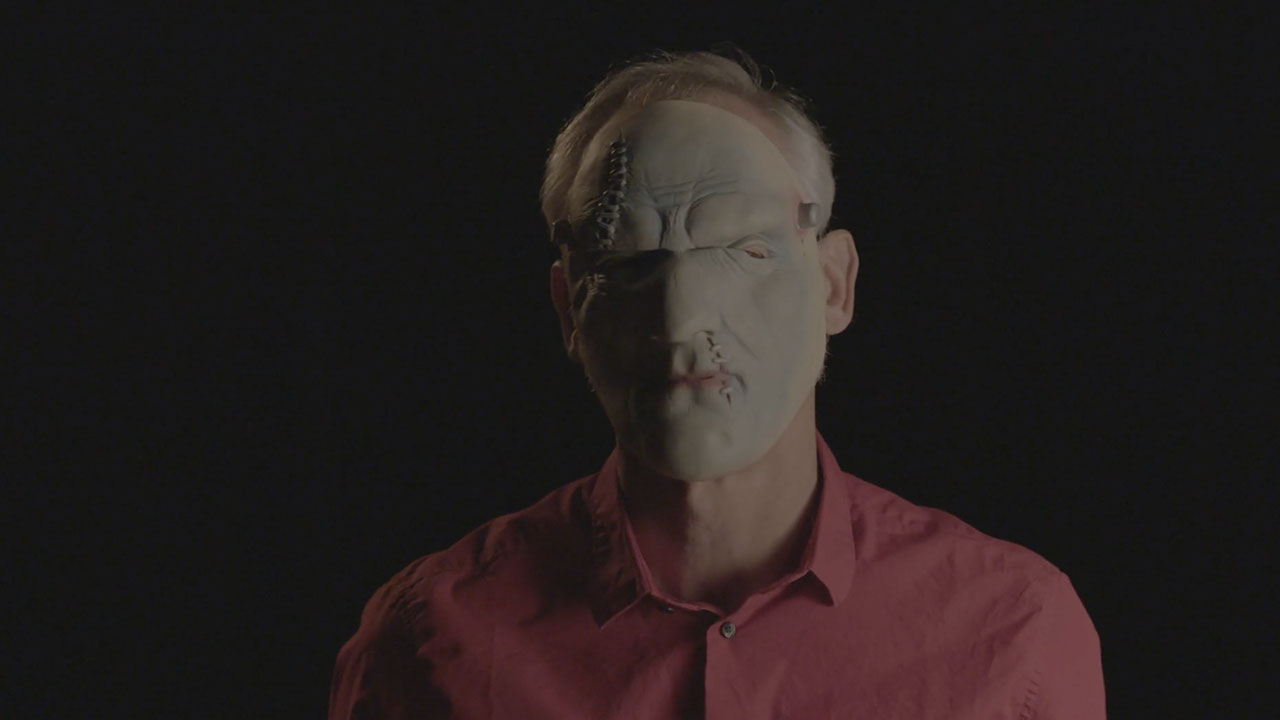 A Choreography of Emotions & Fear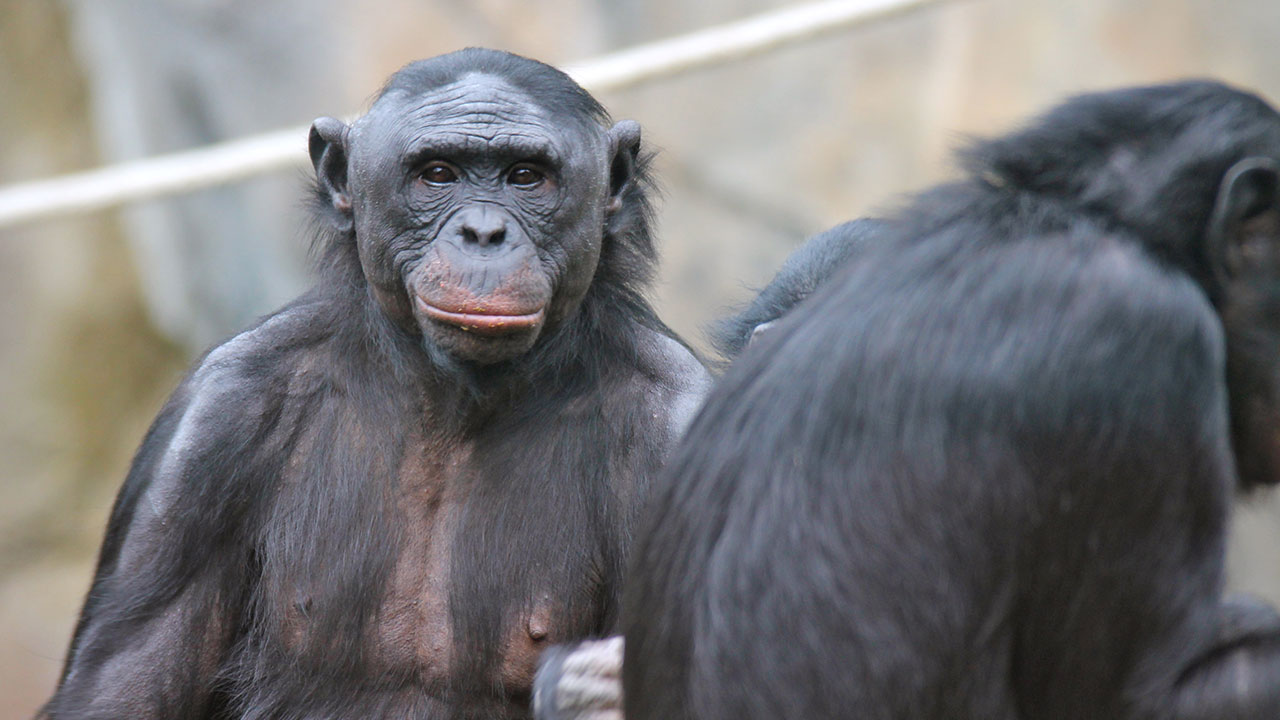 Humans Meet Chimps, Chimps Become Human?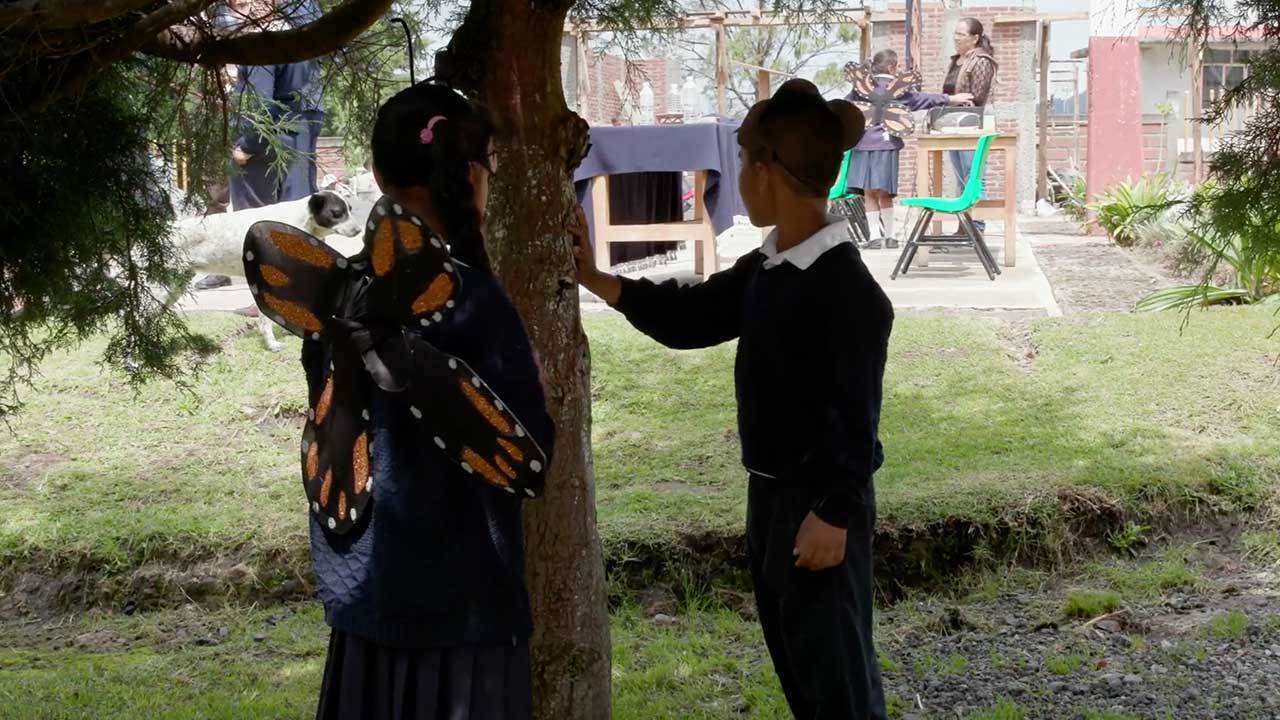 Metamorphosis: Examining Rites of Passage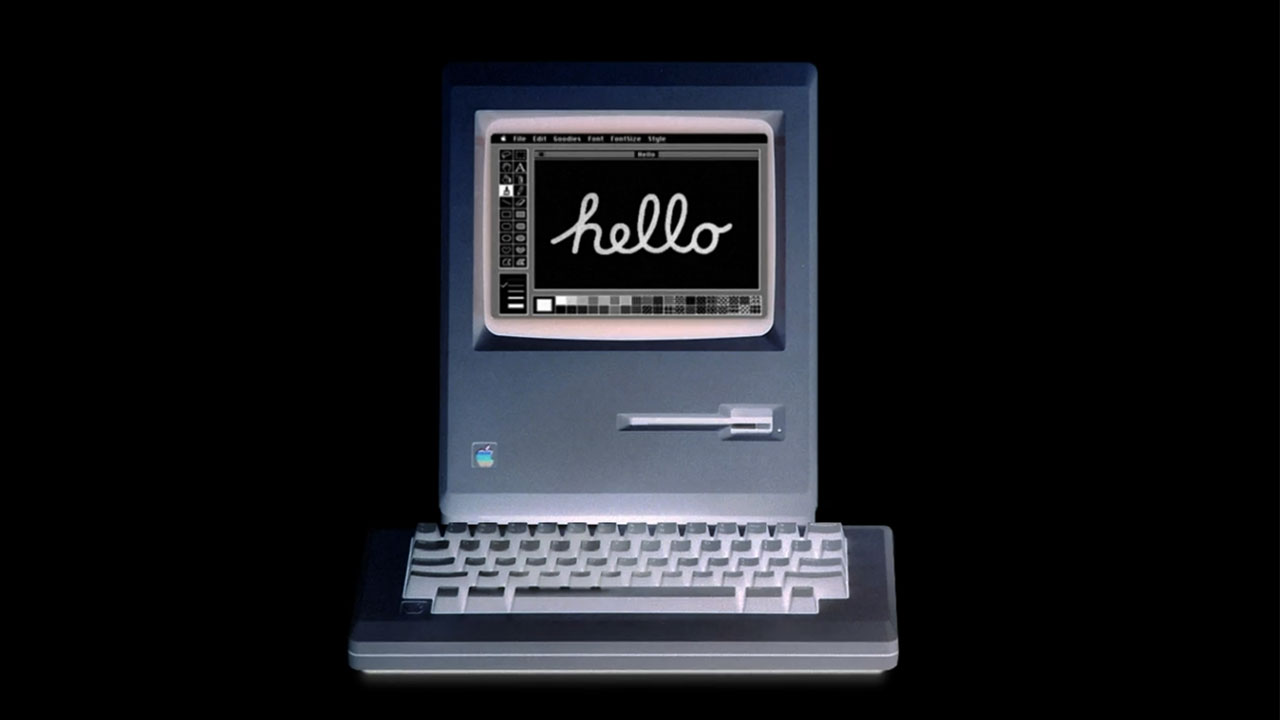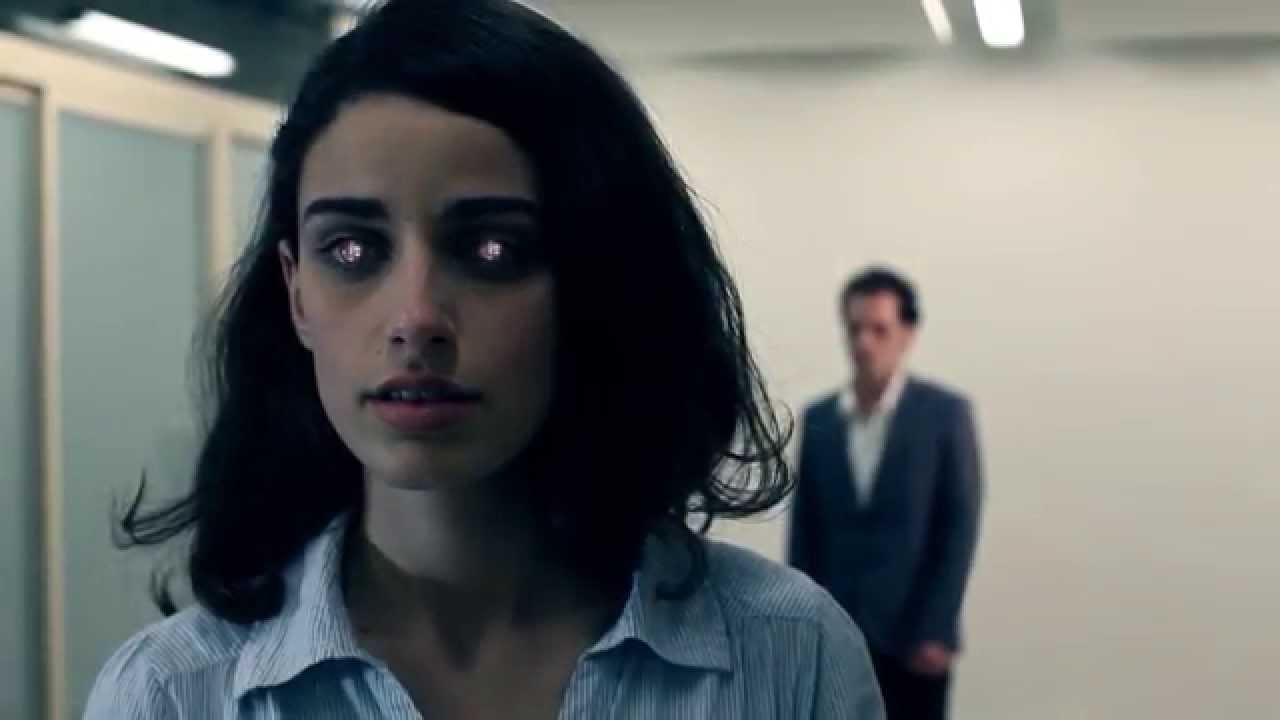 Cultural Heritage and Filmmaking in Kenya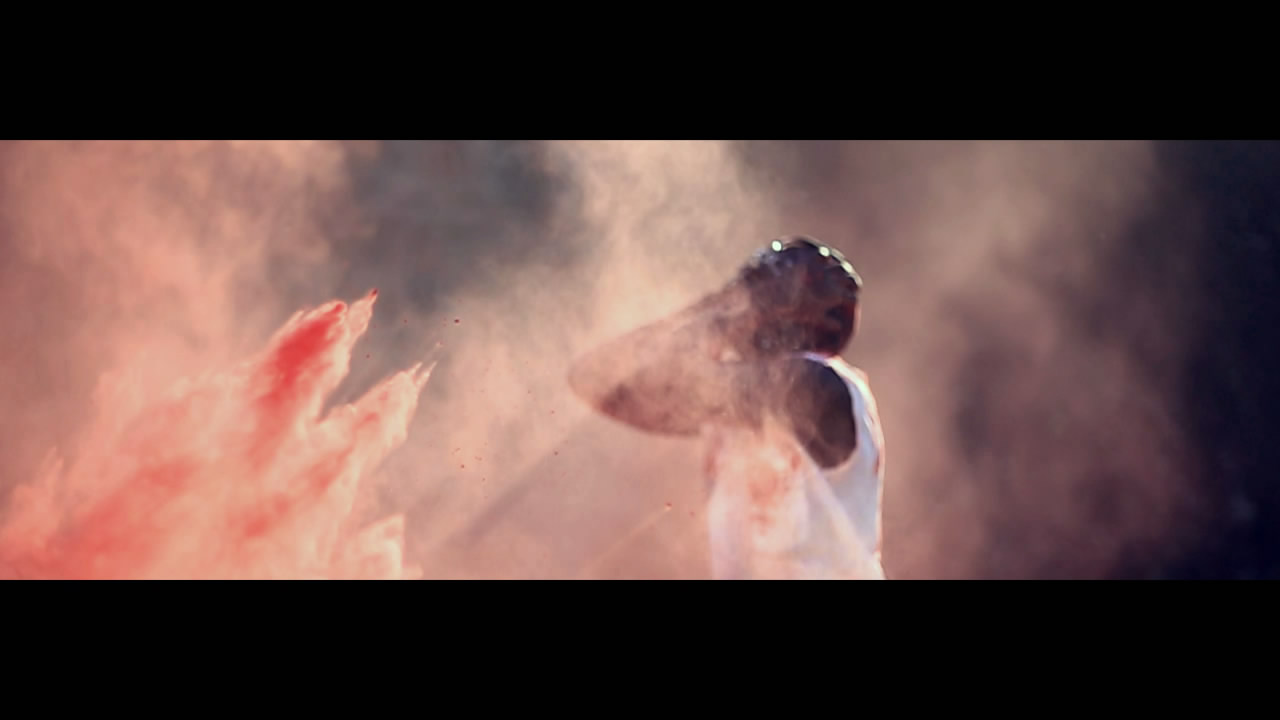 Re-Discovering The Language of Prehistoric African Science Practices Through Cinema: Daniel Muchina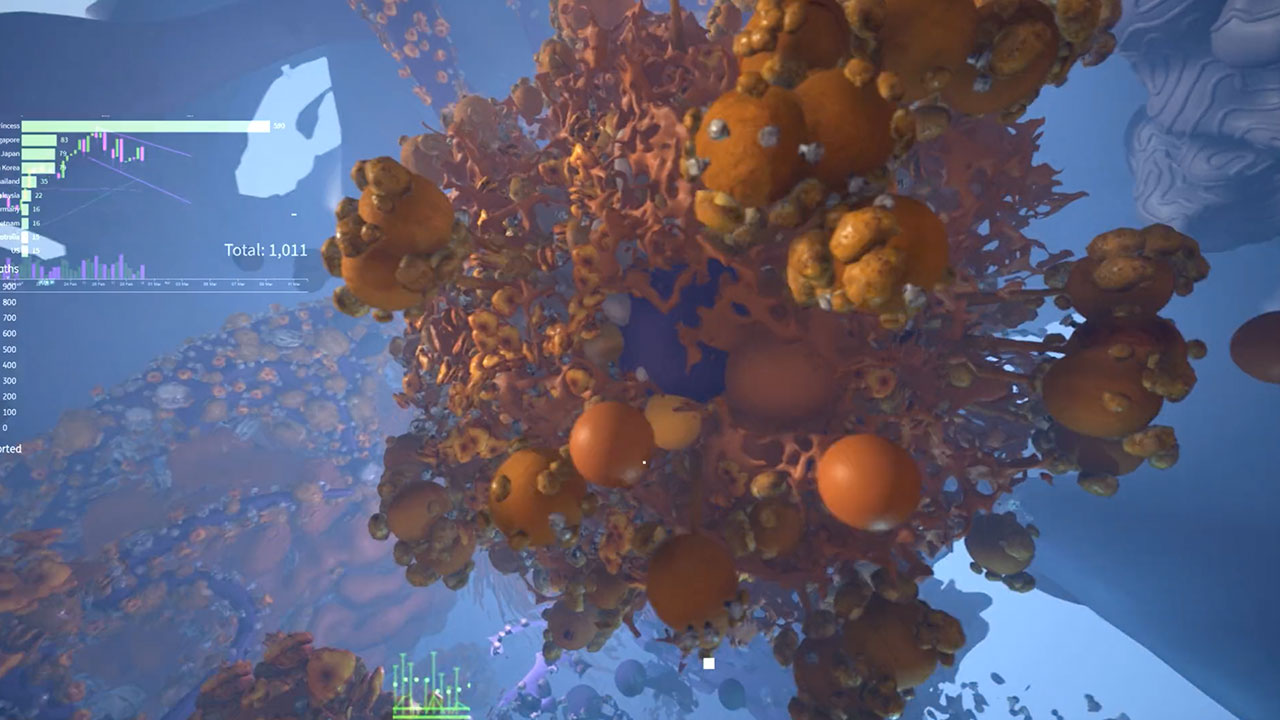 Aesthetics & Threat Perception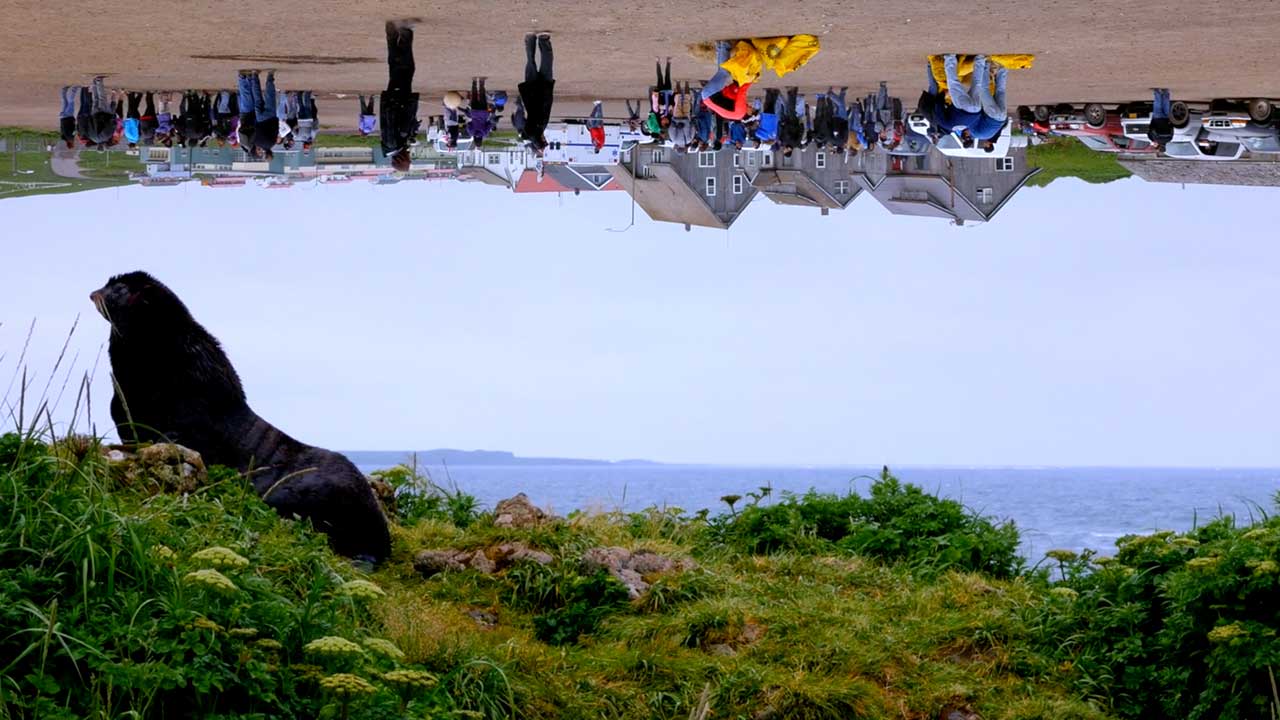 Fauna and Landscapes in Indigenous Stories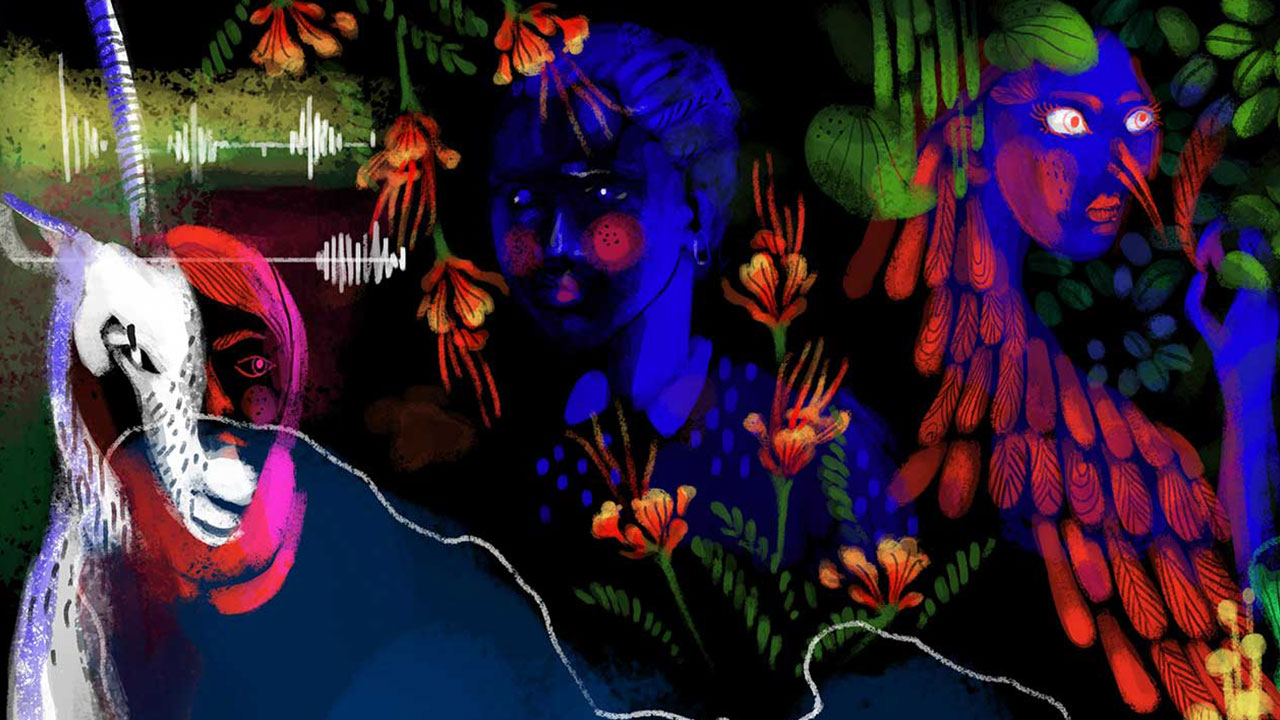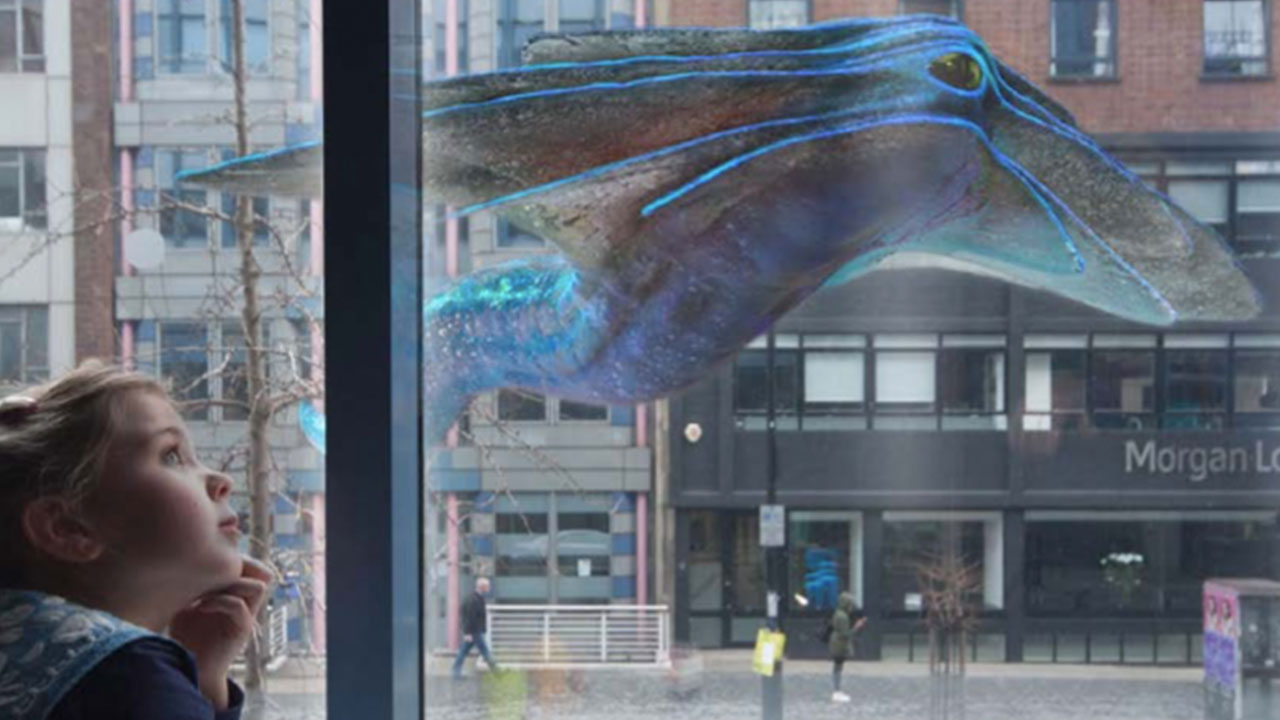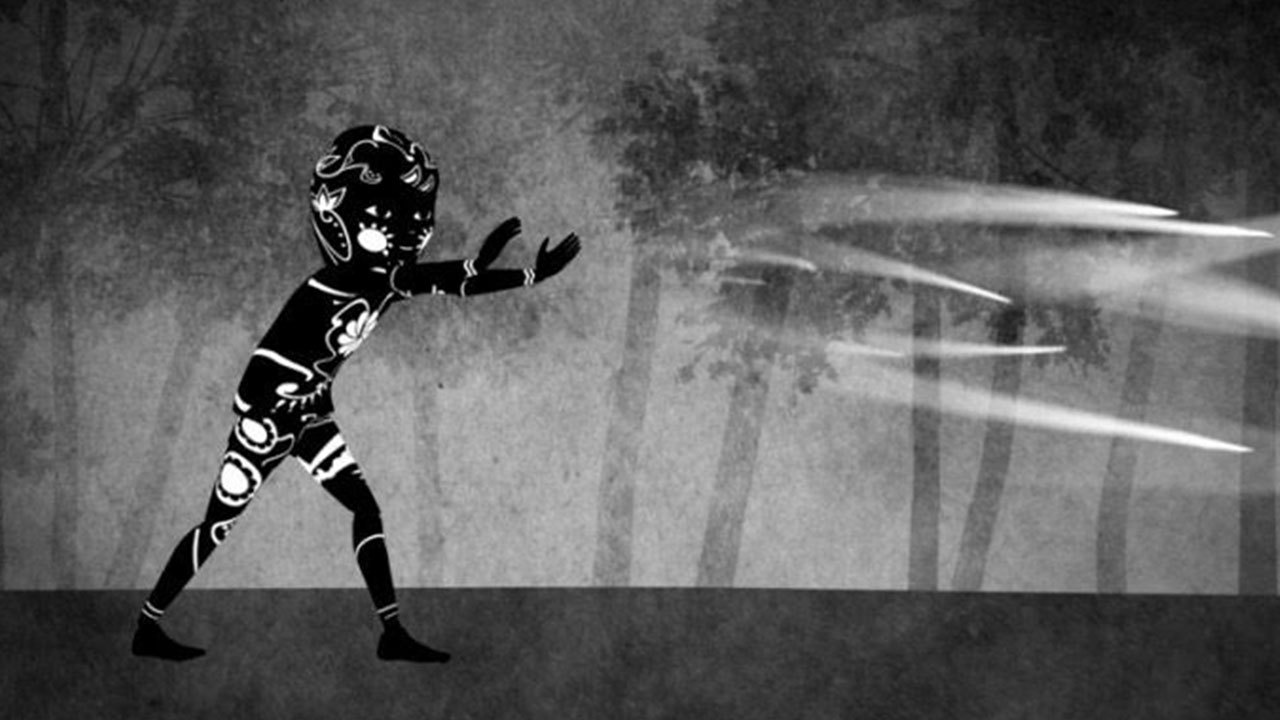 Avatars, myths, shadows, and hieroglyphs: Screens in Southeast Asia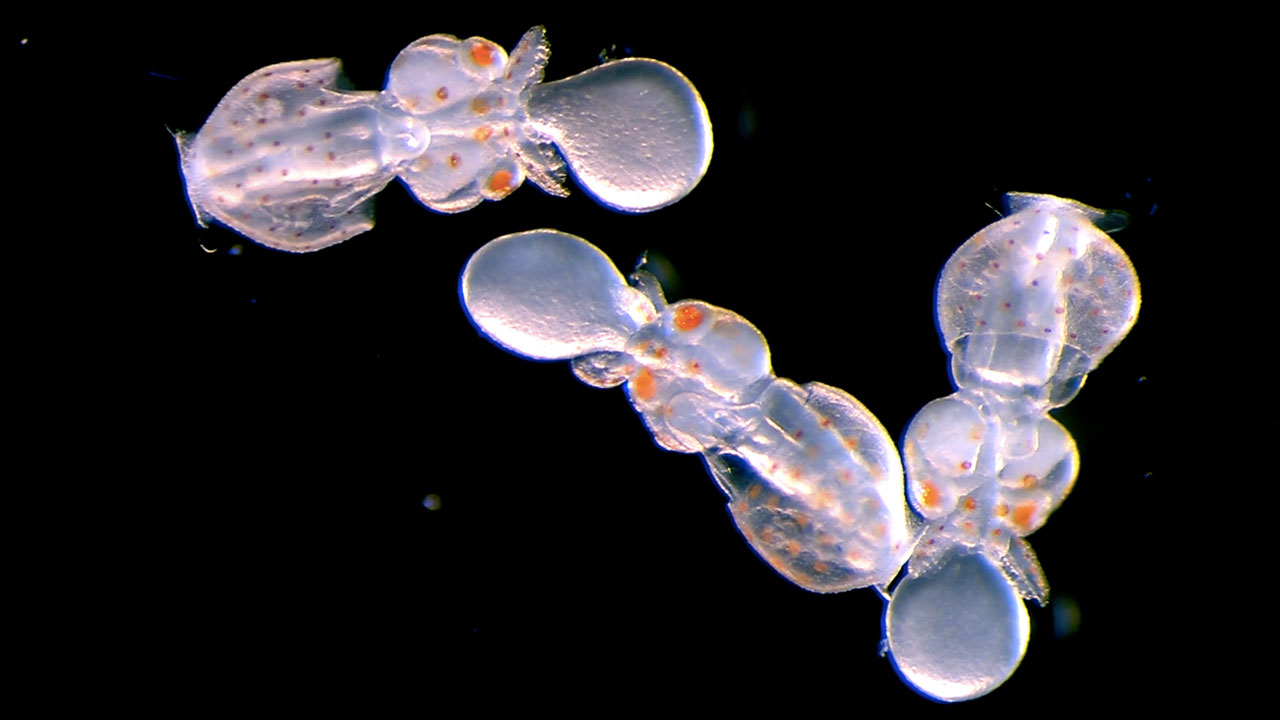 Science as Cinema: A Metamorphosis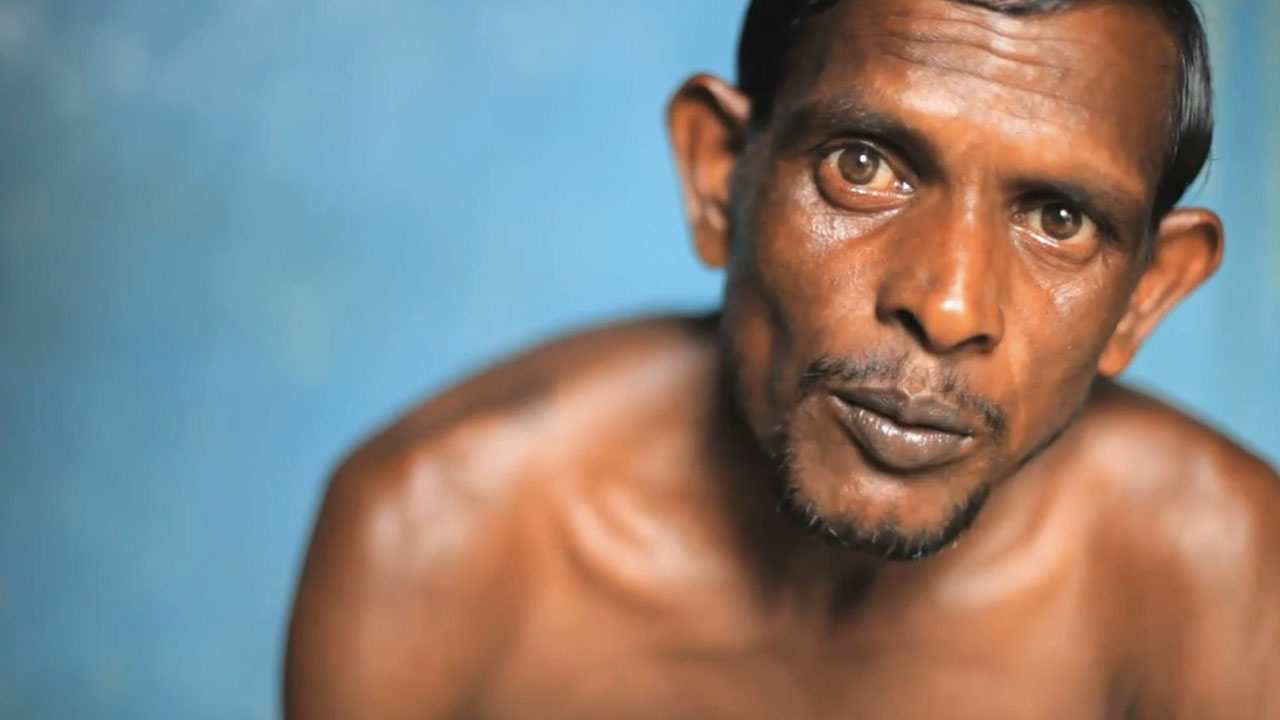 Fracking, Hurricanes, Rising Seas, Leadership, and Climate Change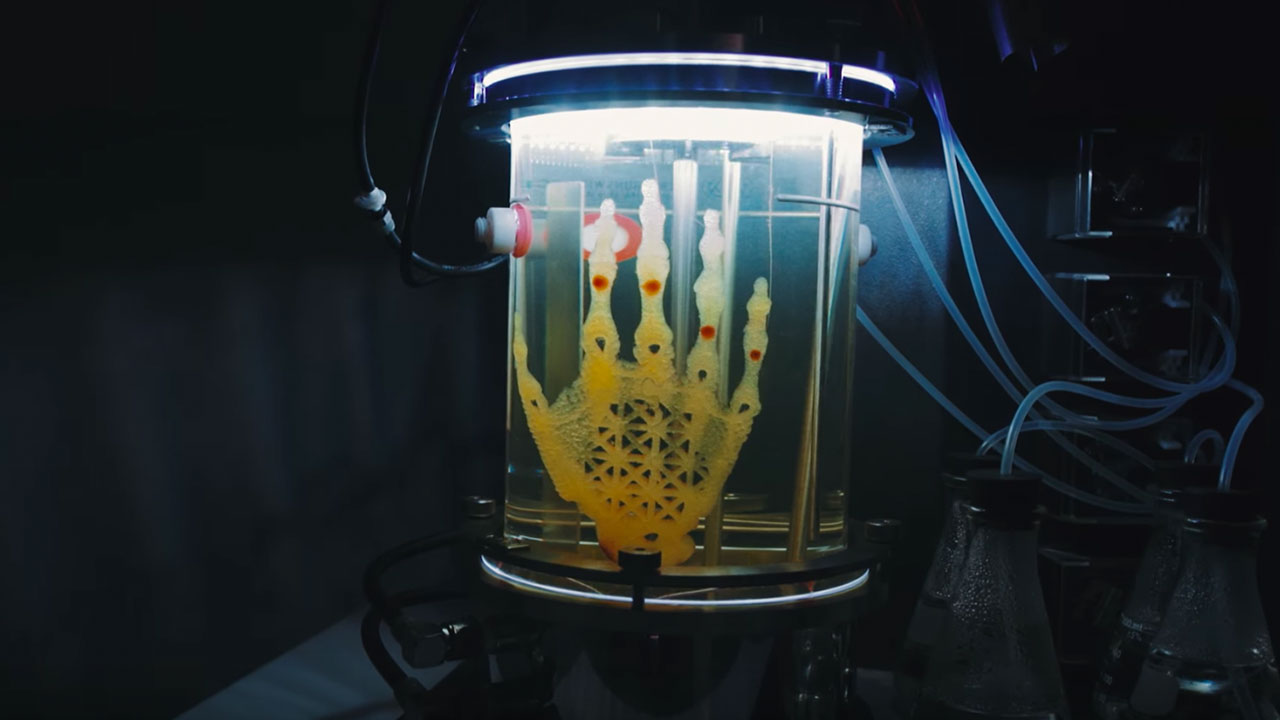 Artificial Life and the Post-Human Filmic Experience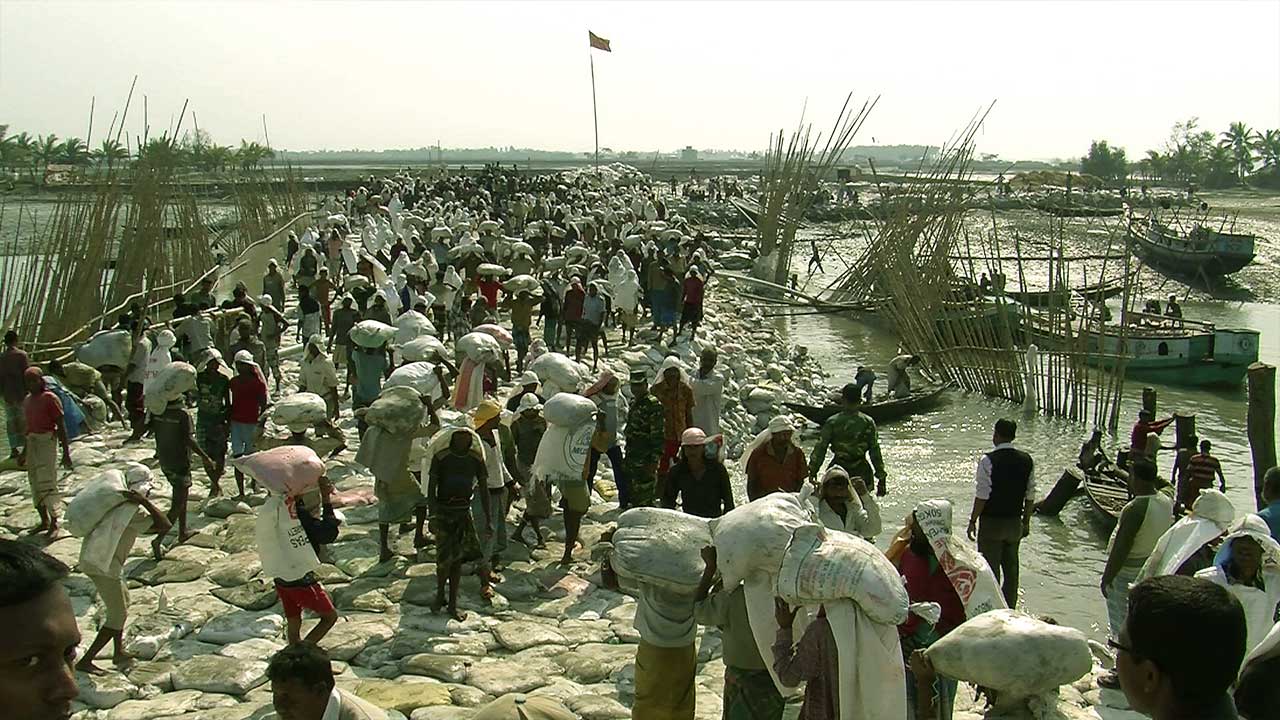 Retreating Earth, Environmental Refugees
Science and Film as Instruments for Scrutinizing Our World
A World of Imagination and Collective Memory
Visions of the Future: The Artist Depiction Series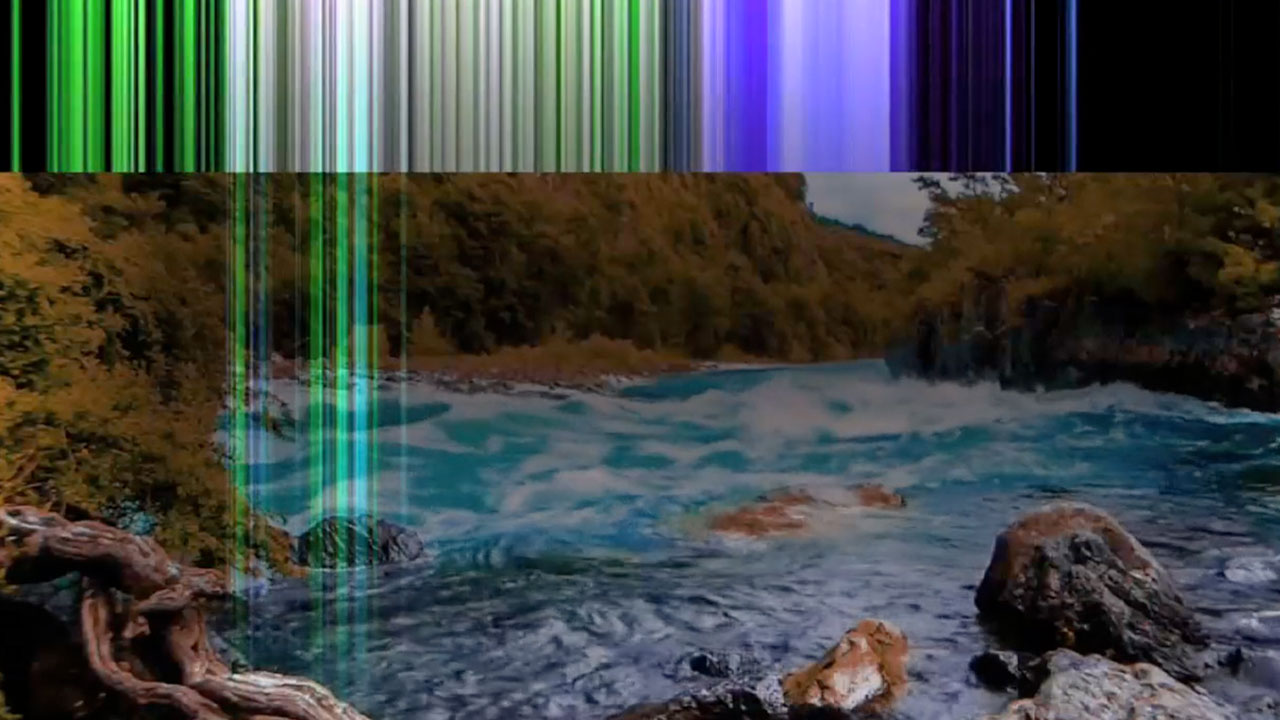 Charlie Tweed: Humans, Nature, and Control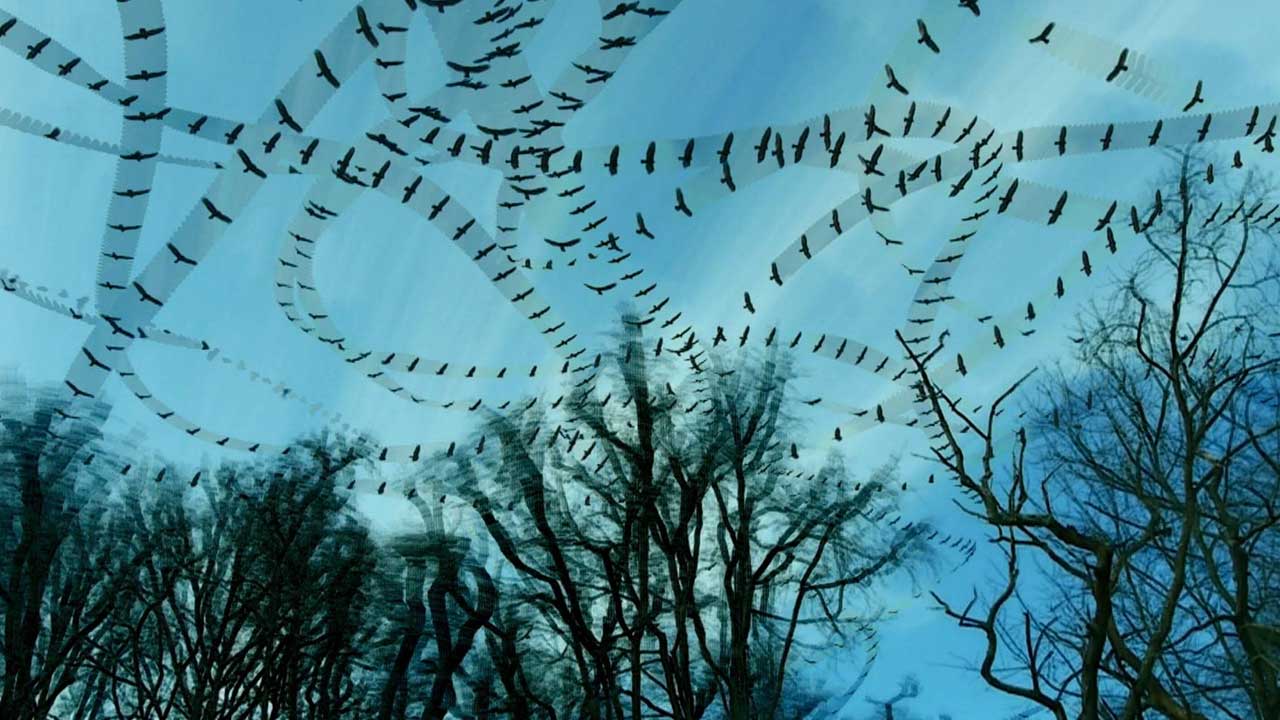 Tracing Animal Movement Patterns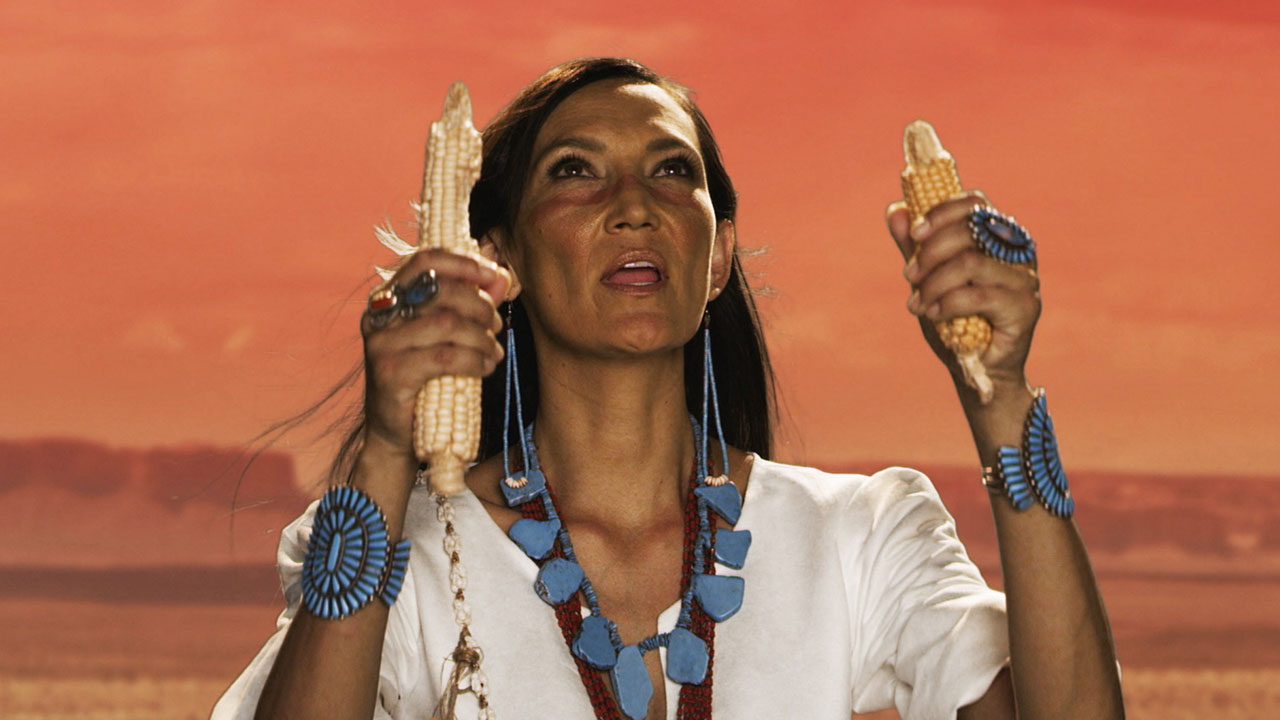 Indigenous Filmmakers Reimagine Science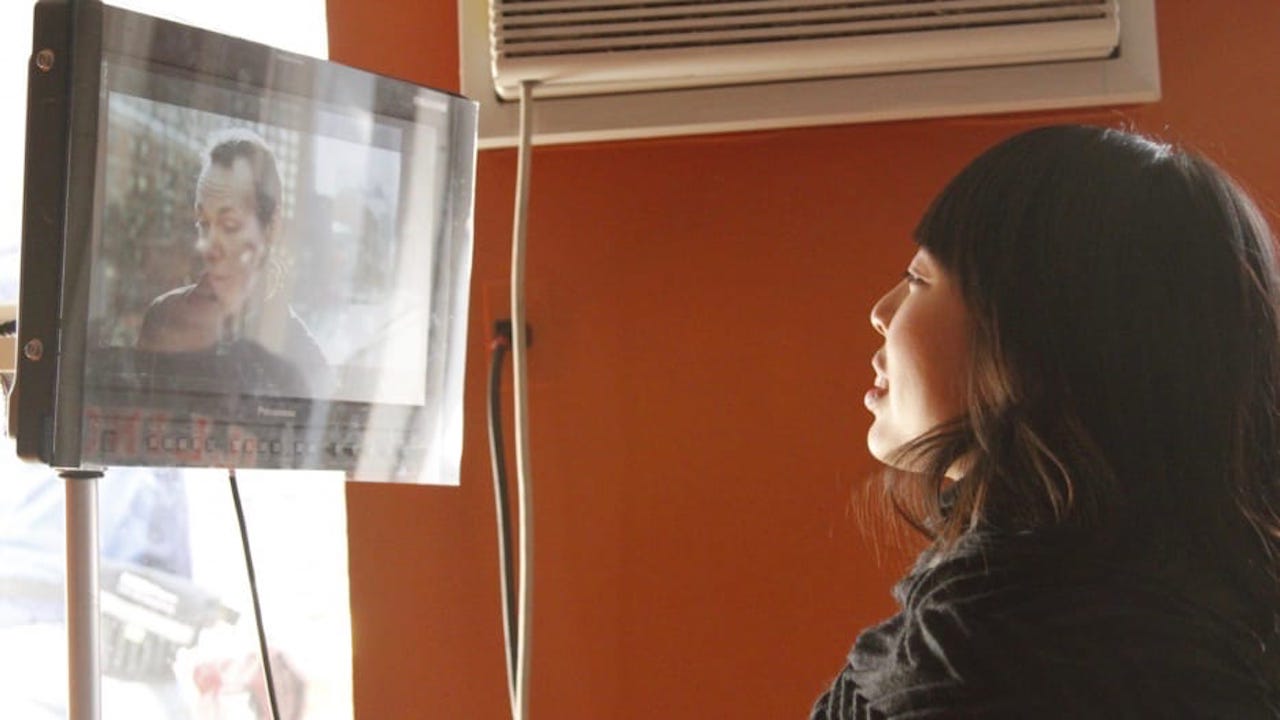 Telling Sci-Fi Stories with Women at the Forefront — a Conversation With Director Cidney Hue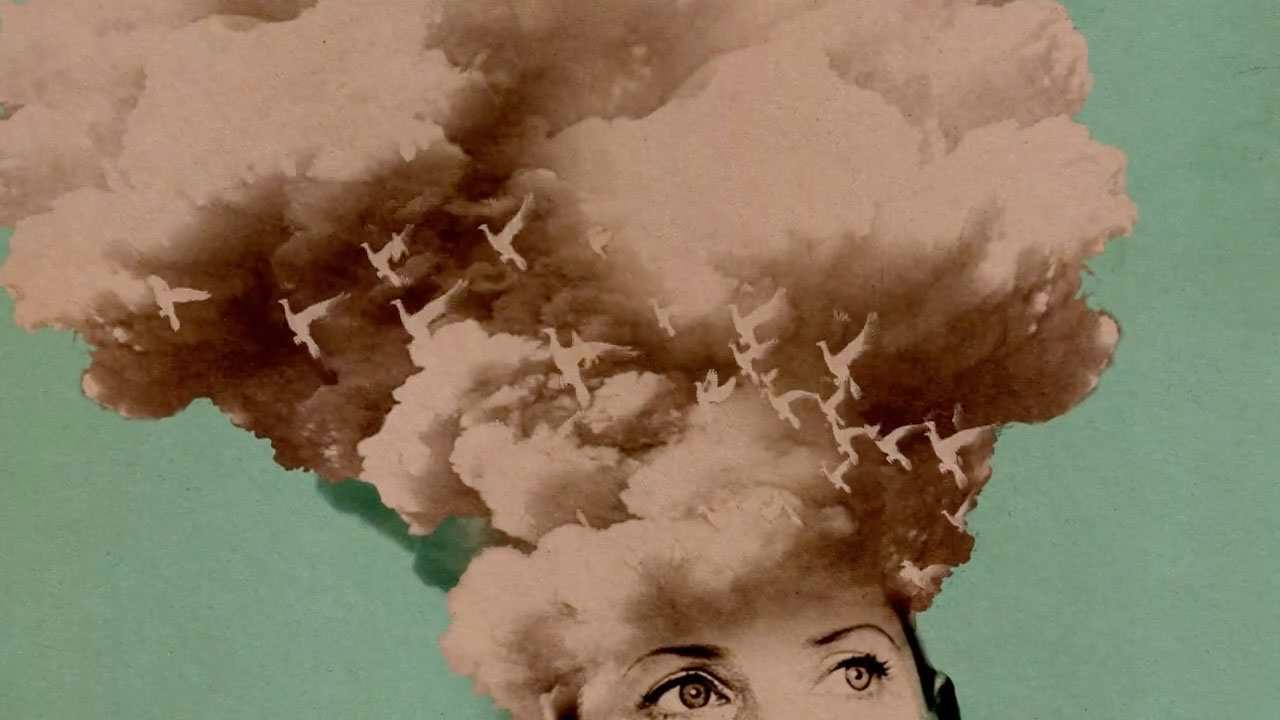 The Work of Tiffany Shlain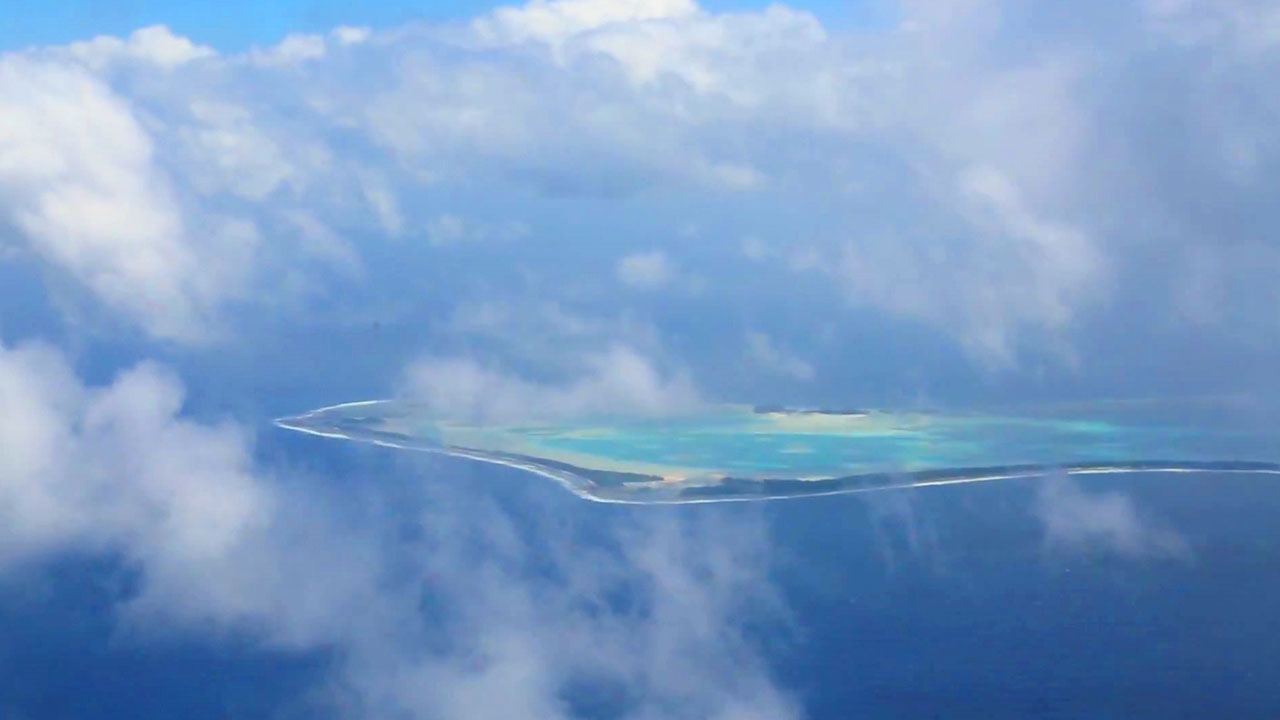 Cyber Nations: An Interview with the director of .TV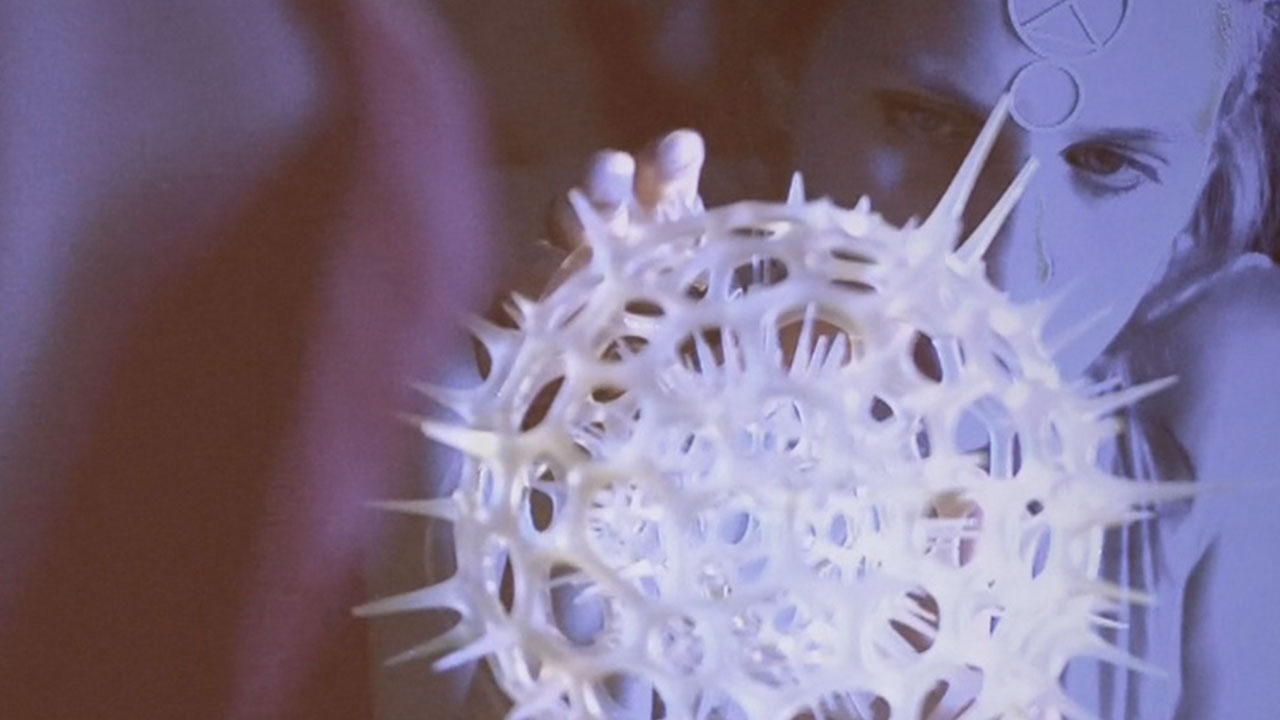 Microscopic Melodramas, A Surrealistic look at Our Oceans in Peril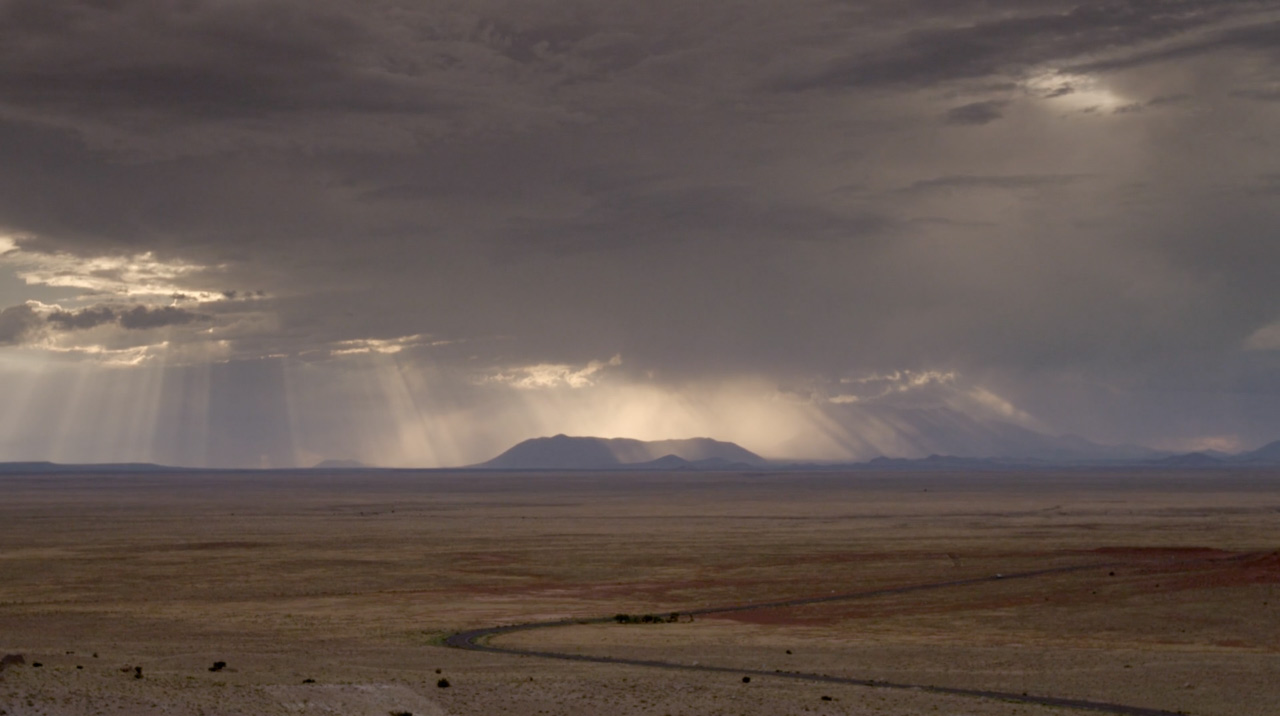 Science v. Religion: Genesis to Genetics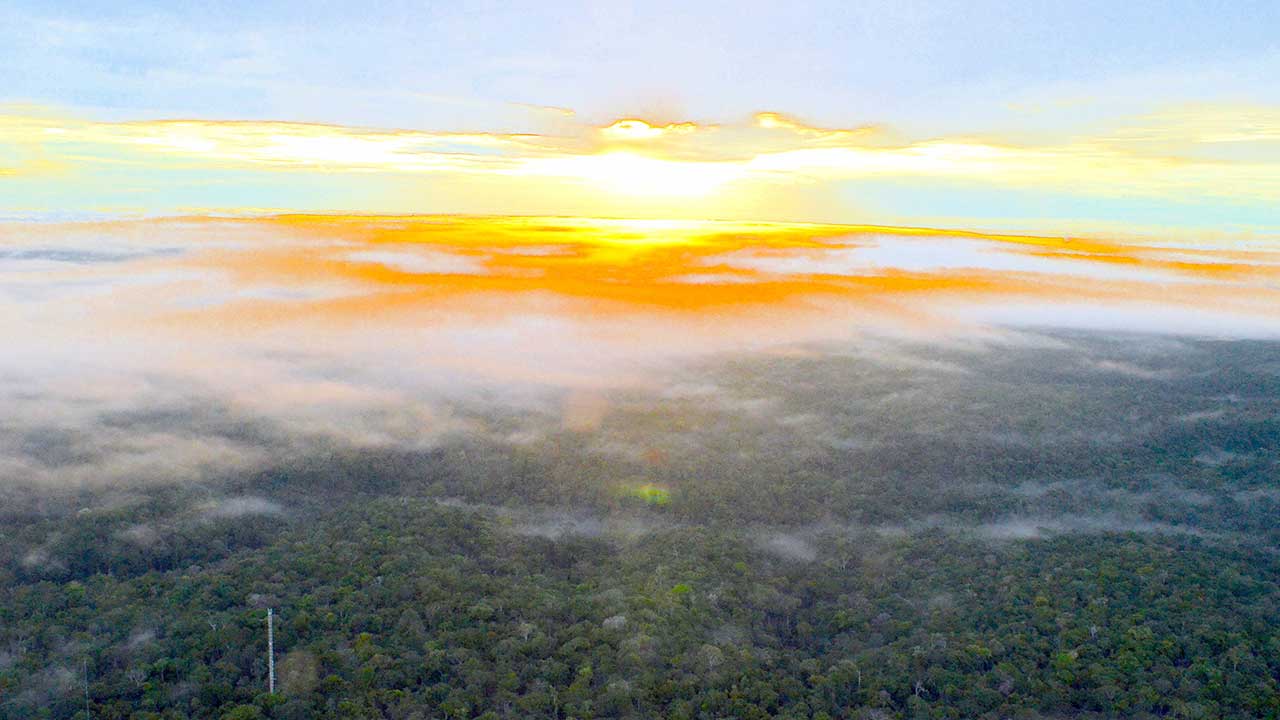 Global Warning: Reports Around the World on Climate Science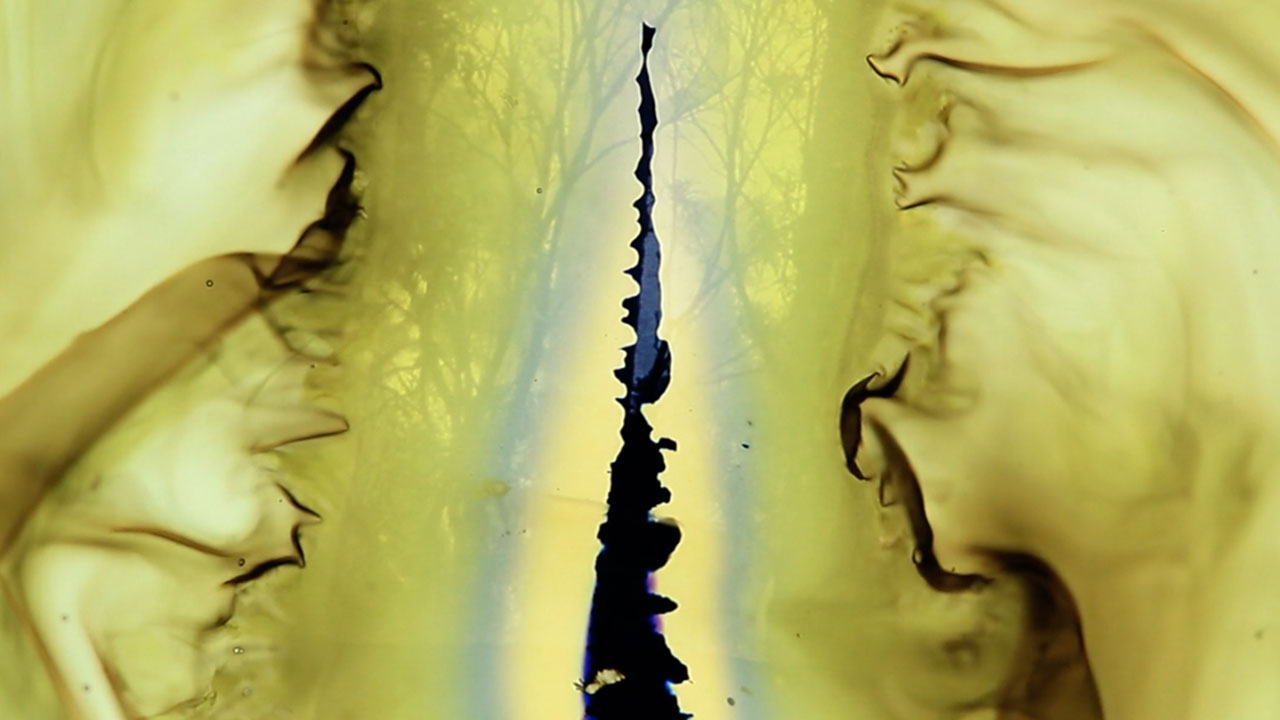 A New Wave of Climate Change Cinematography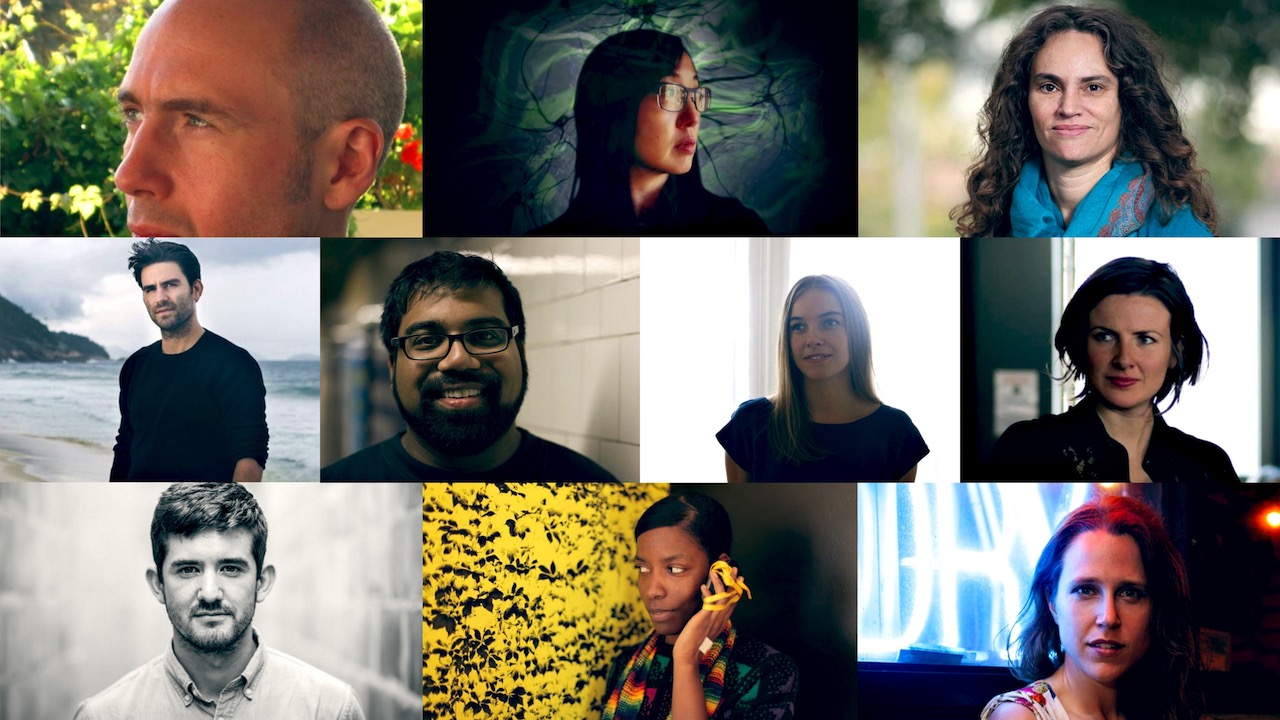 Announcing the Ten Visionary Filmmakers of "Chimera Experiments"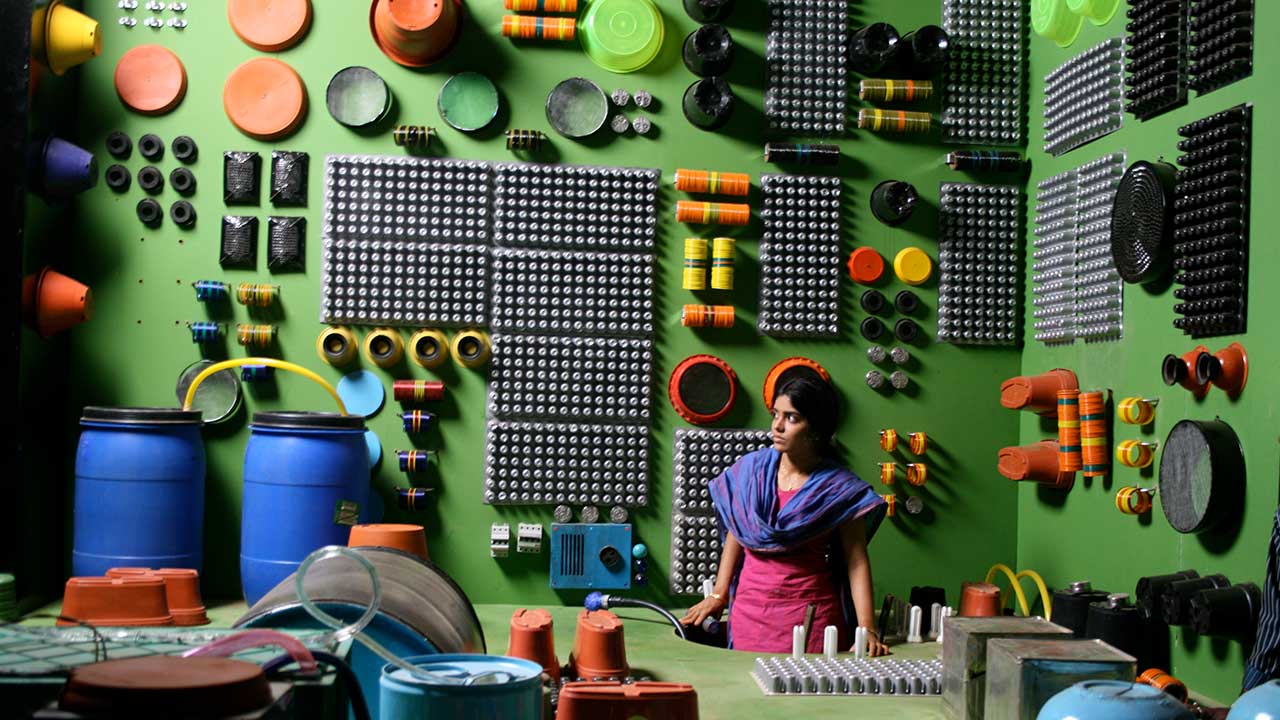 6 Scientific Journeys Through Present and Future India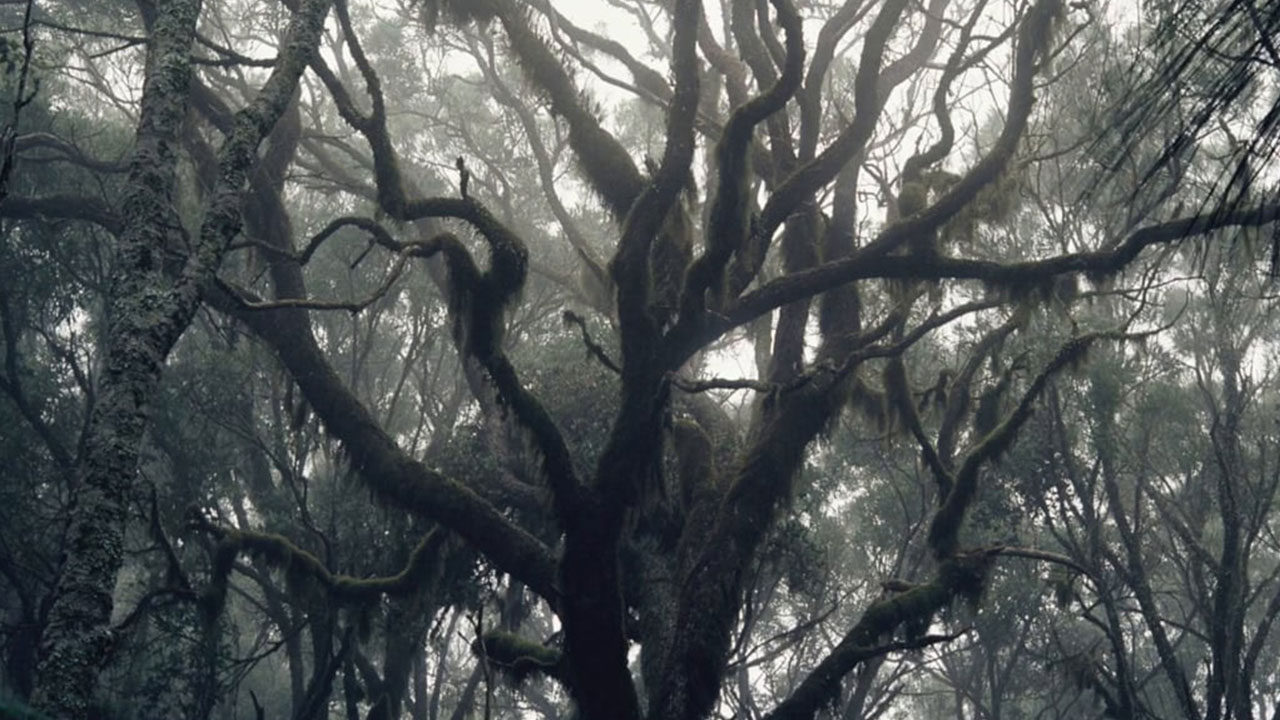 We and the Earth breathe together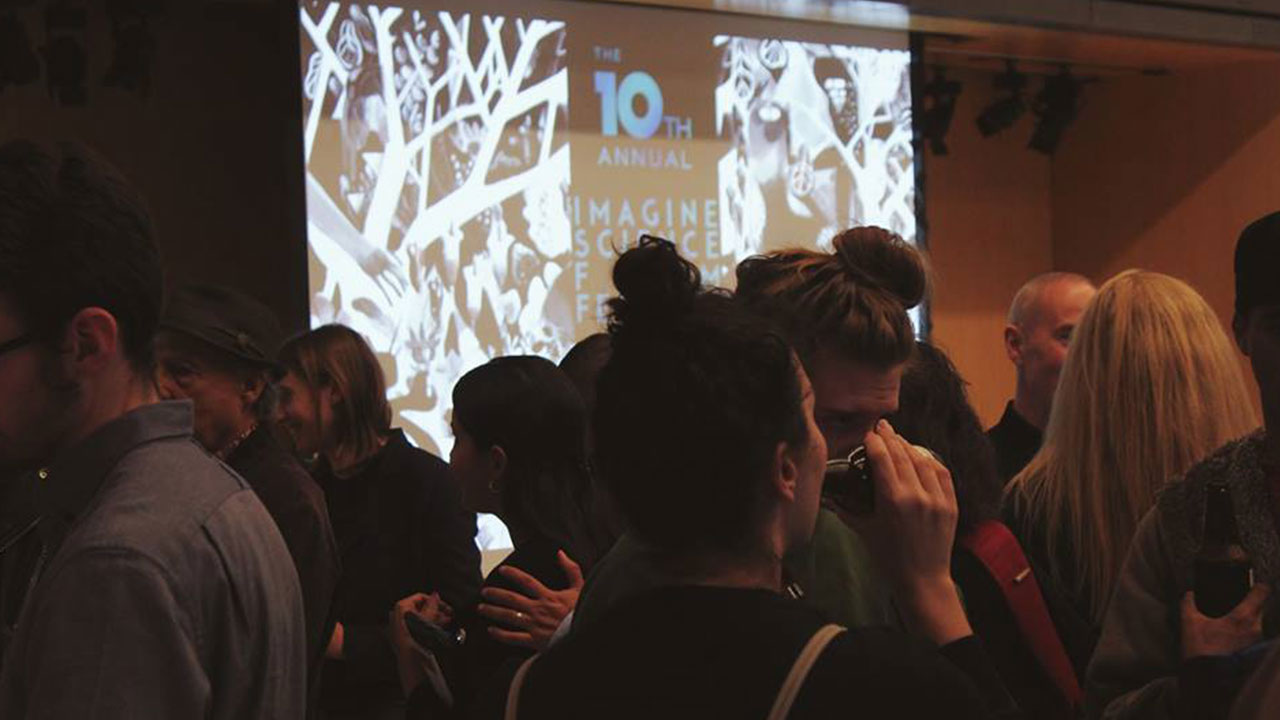 Winners of the 10th Annual Imagine Science Film Festival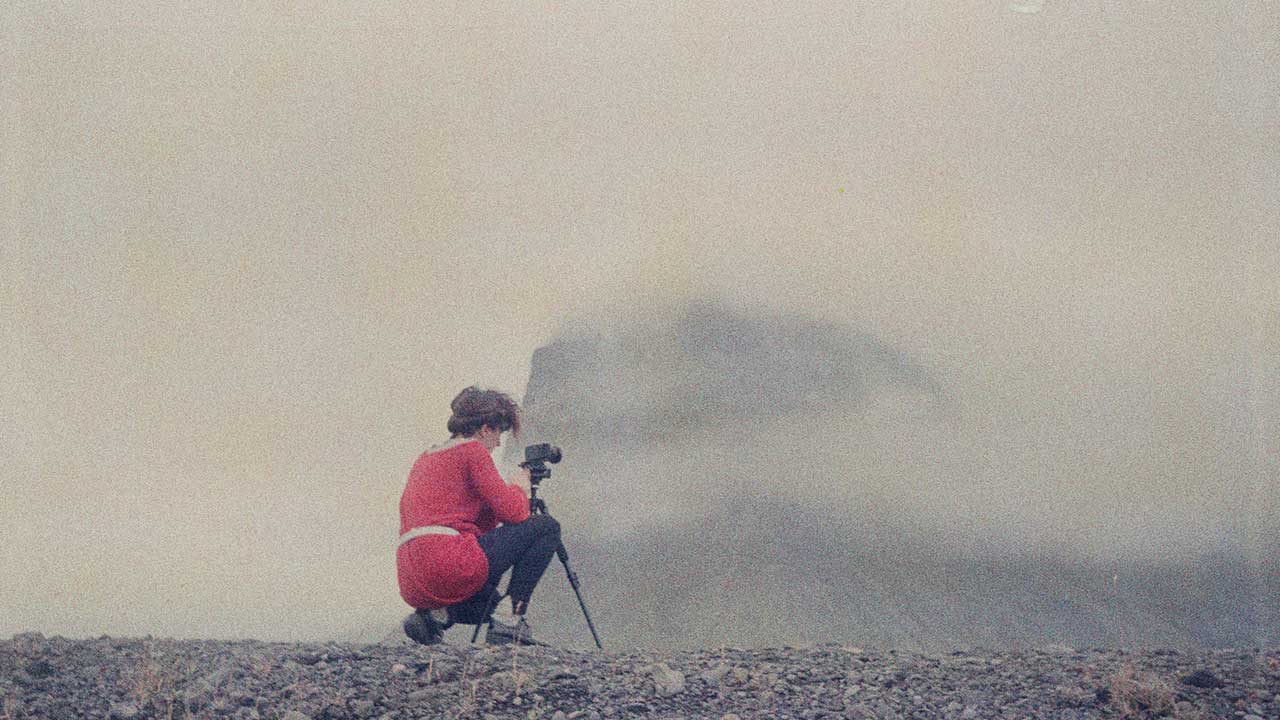 Redefining the Scientific Fiction(s)