The Dying Physicist
Sam Molleur
Les Cinq (pas si) sages
Aurelien Peilloux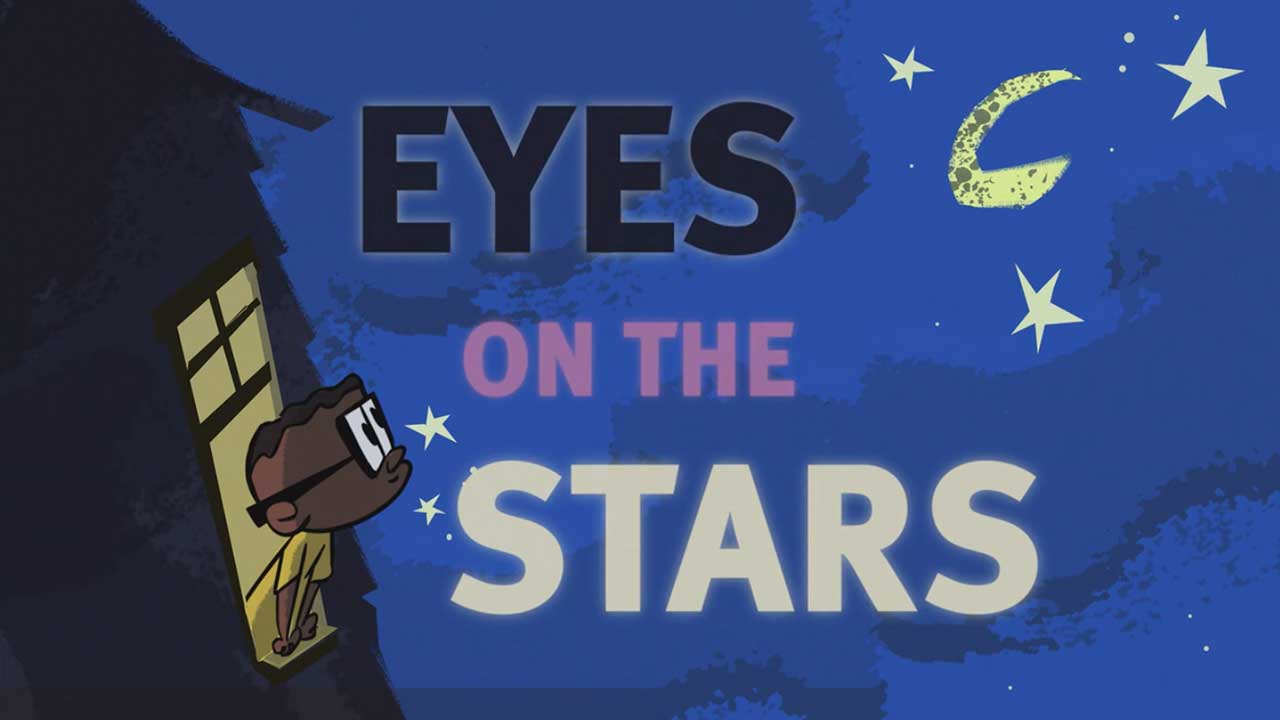 Eyes on the Stars
The Rauch Brothers
Iluminacja
Krzysztof Zanussi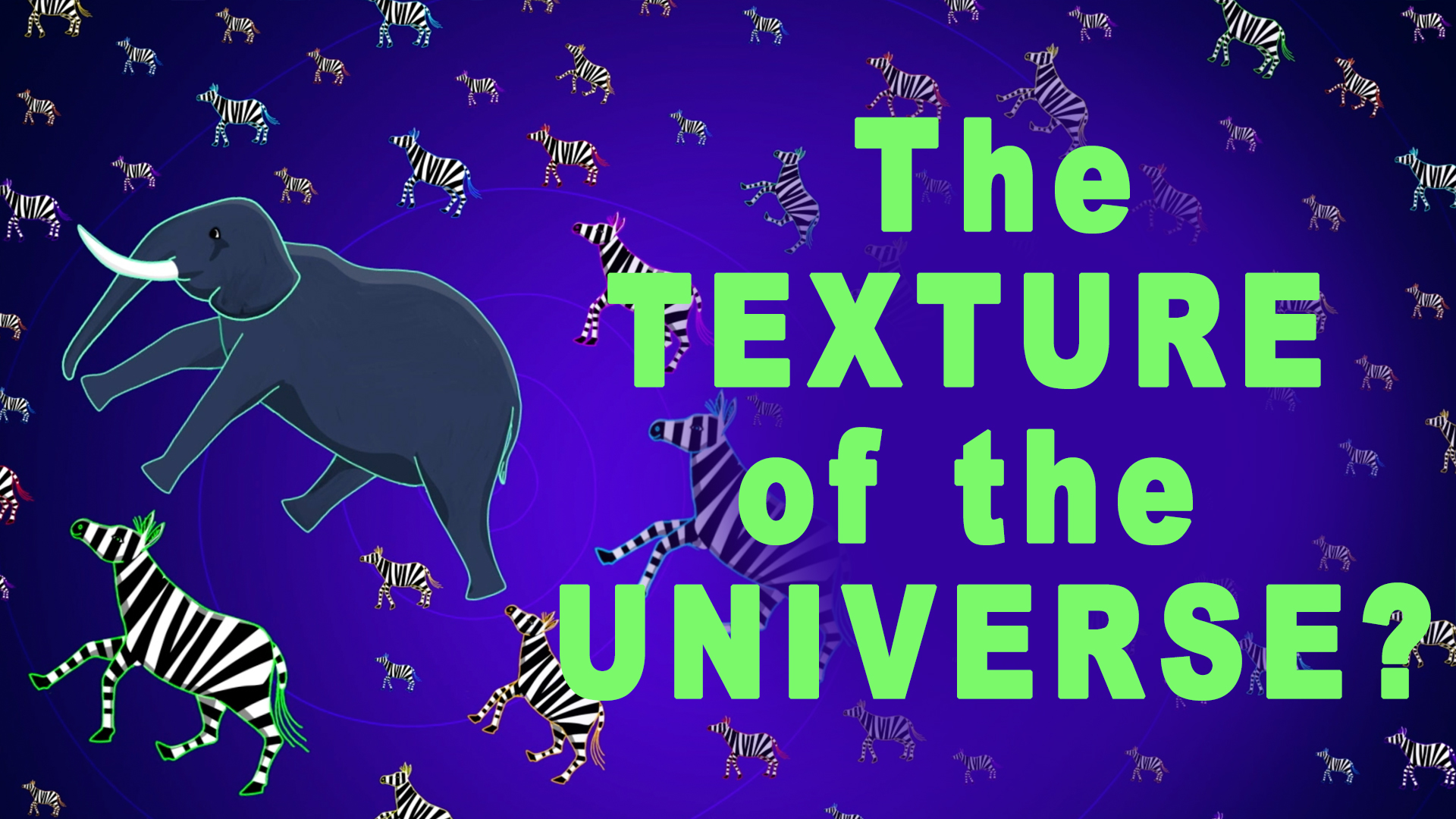 How the Big Bang Governs the Texture of the Universe
Emily V. Driscoll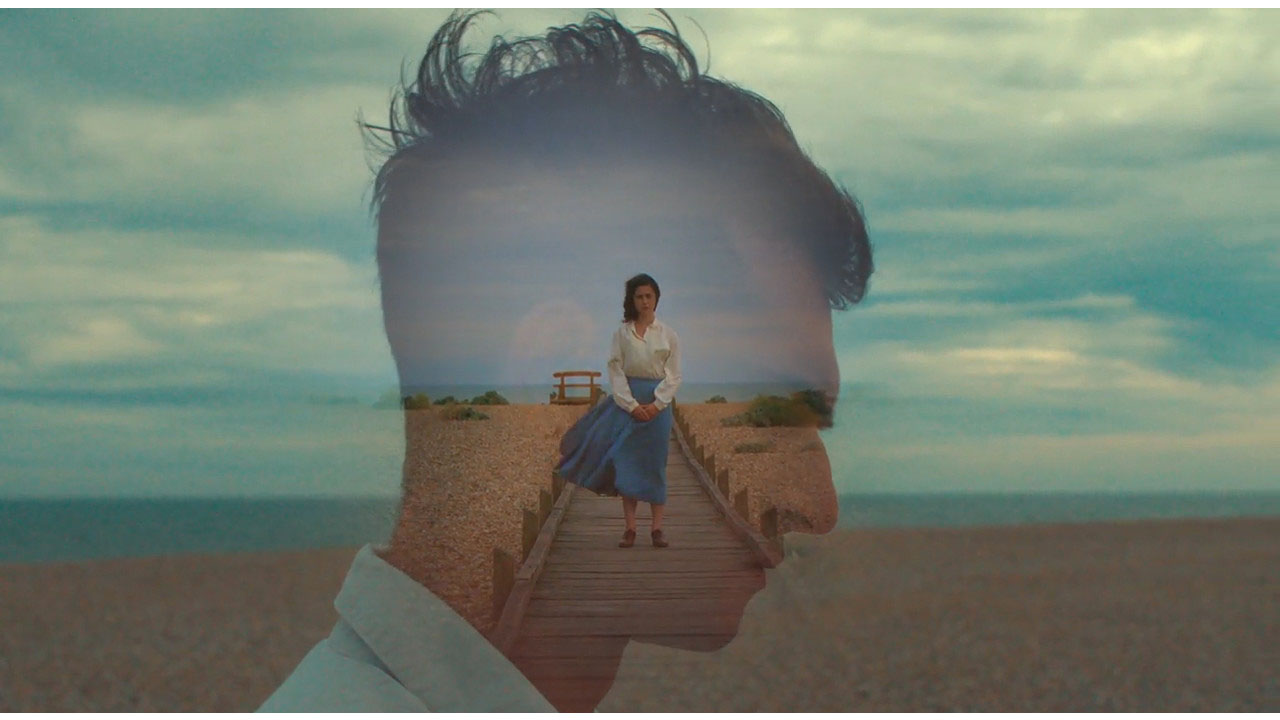 I Love My Wife...
Ian Tierney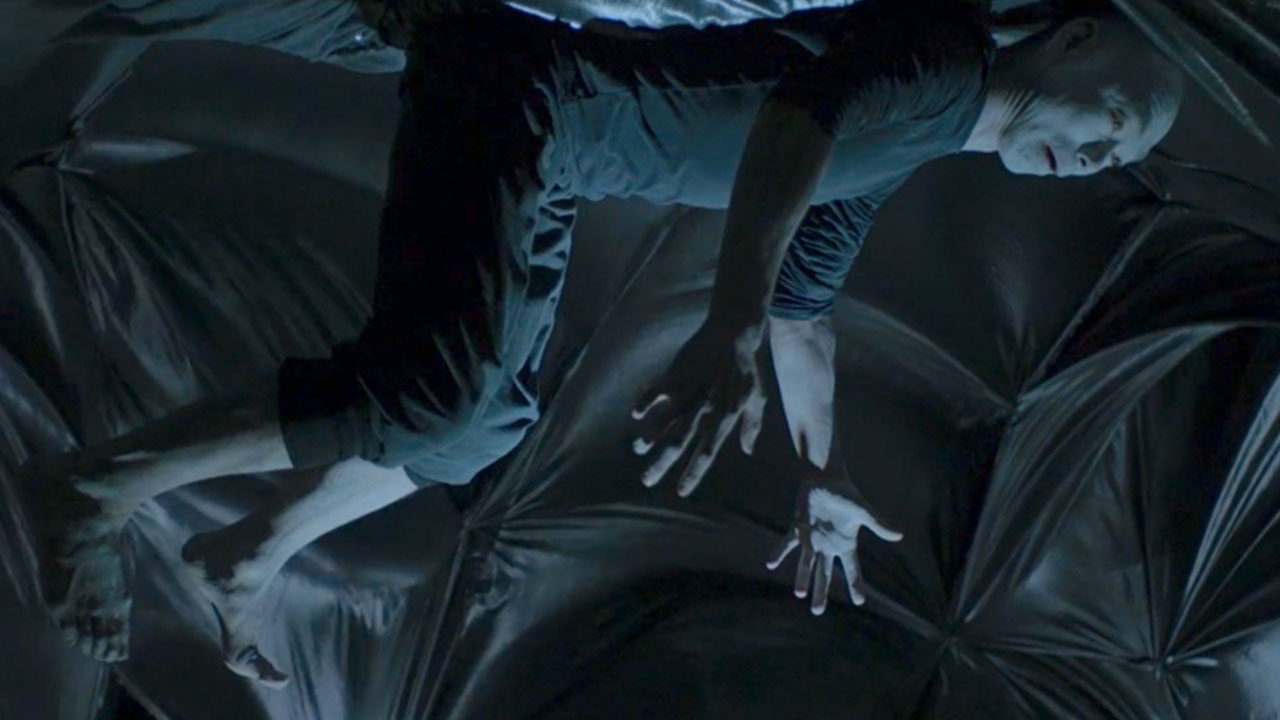 Singularity Song
Rachel Mason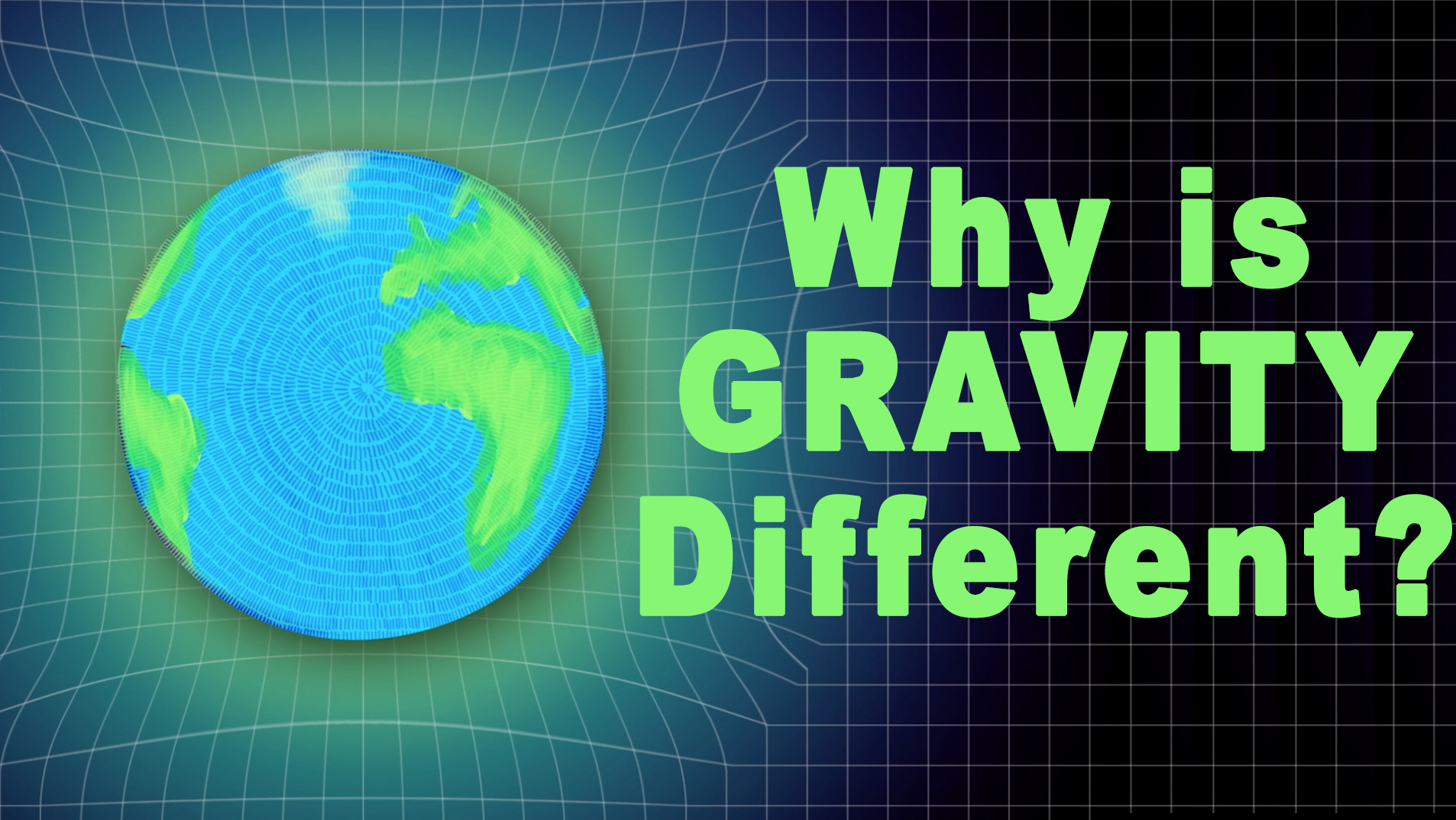 Why is Gravity Different?
Emily V. Driscoll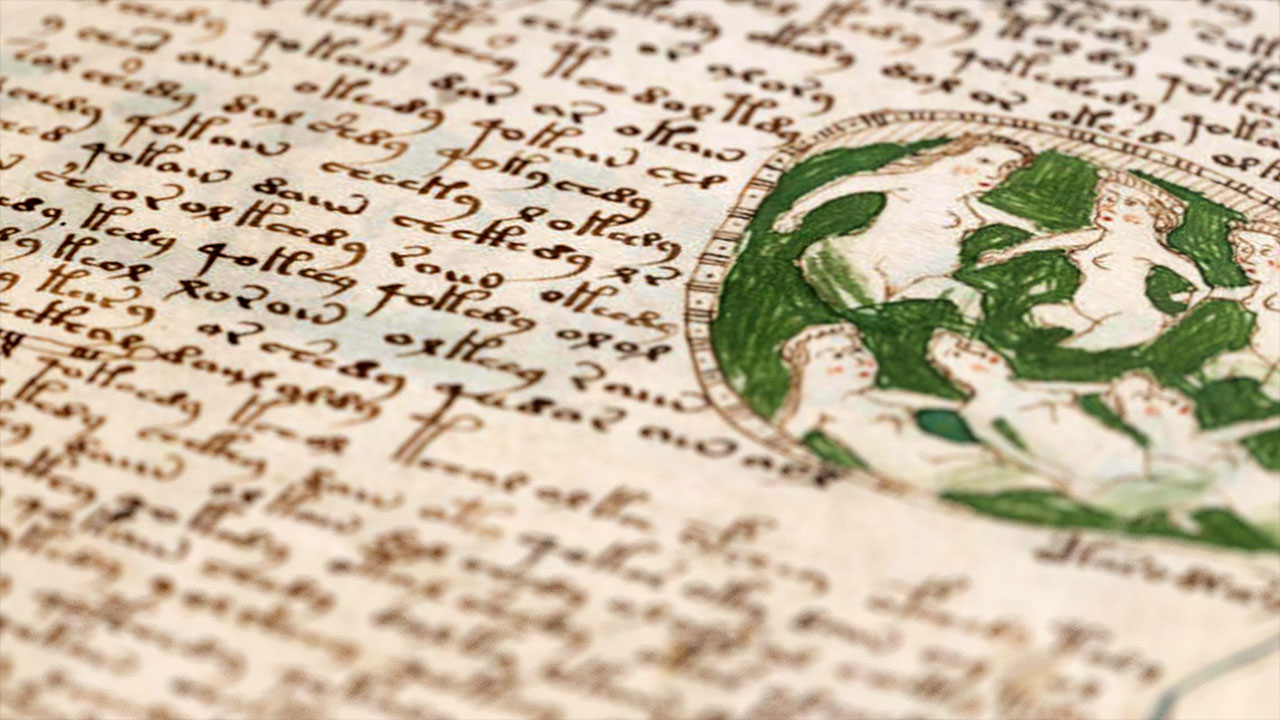 The Voynich code
Tiago Marconi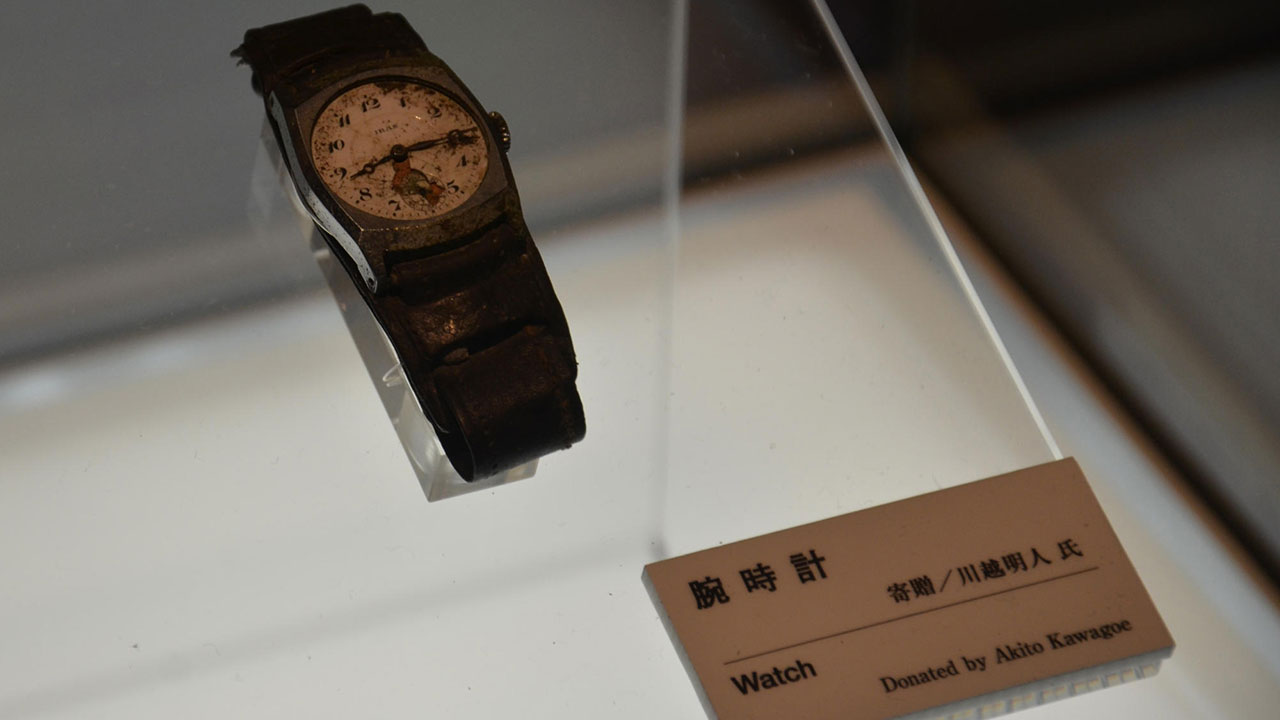 The Miniaturist
Paribartana Mohanty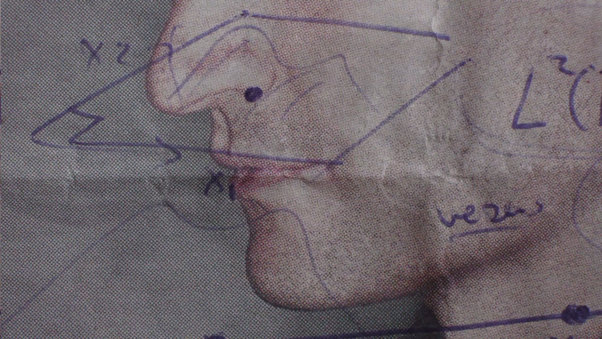 Writing
Geraldine Cox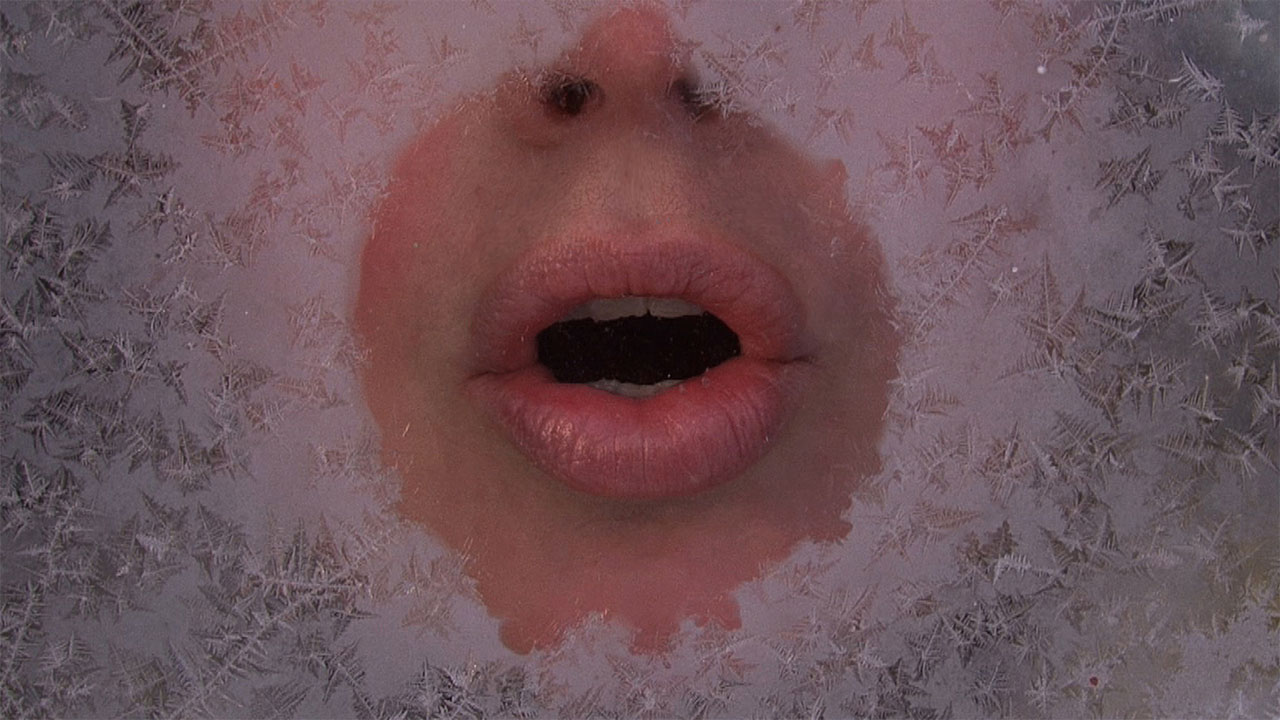 Breath
Eva Bakkeslett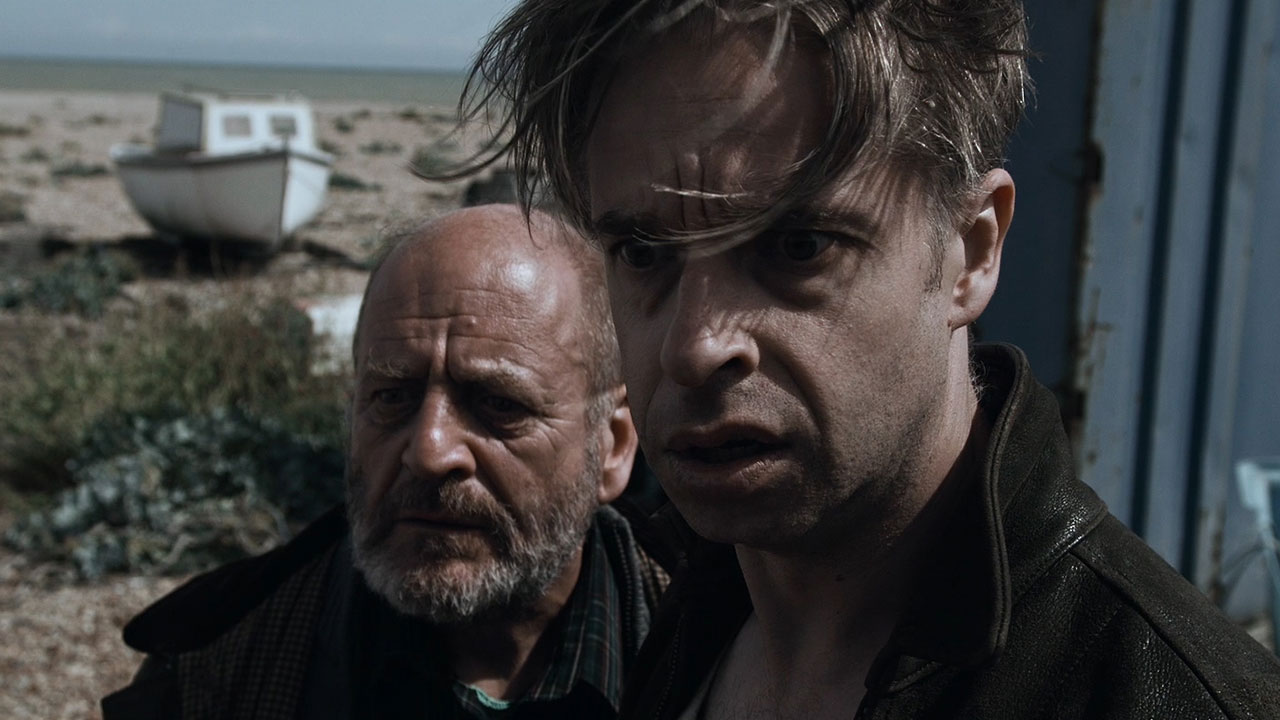 Hum
Stefano Nurra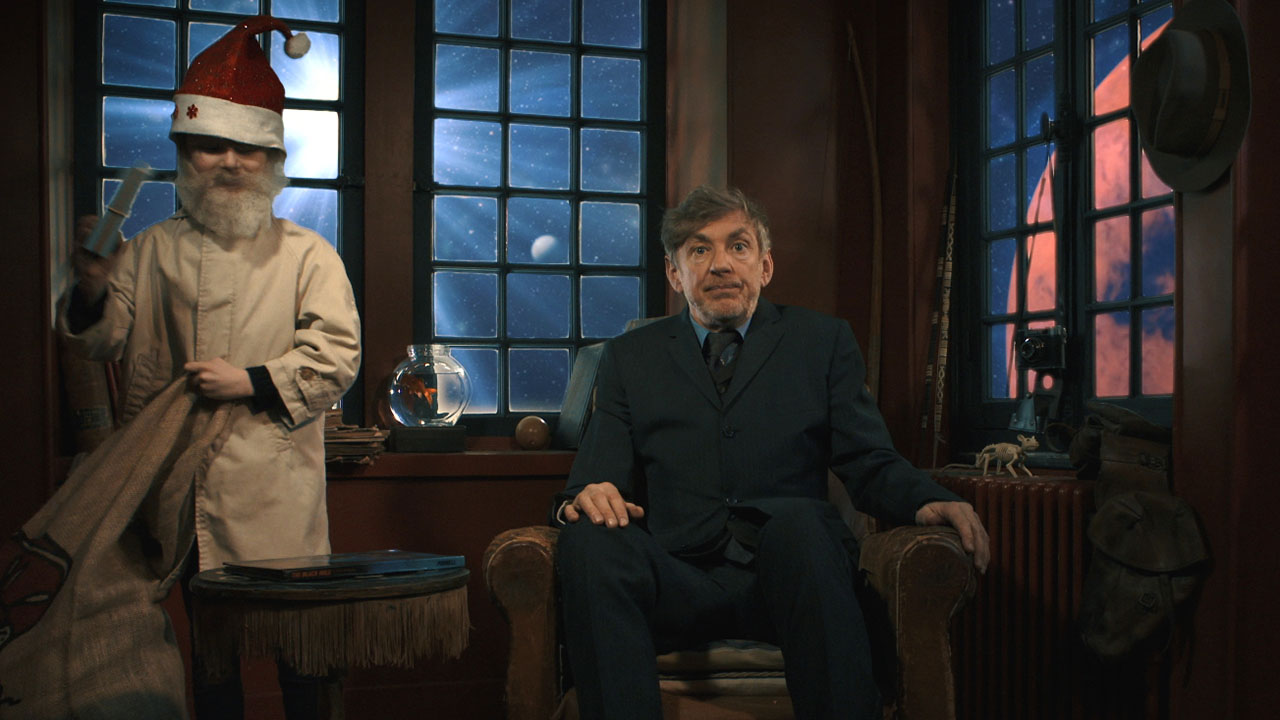 5 Minutes in Space: Black Holes
David Lowe & Vivien Floris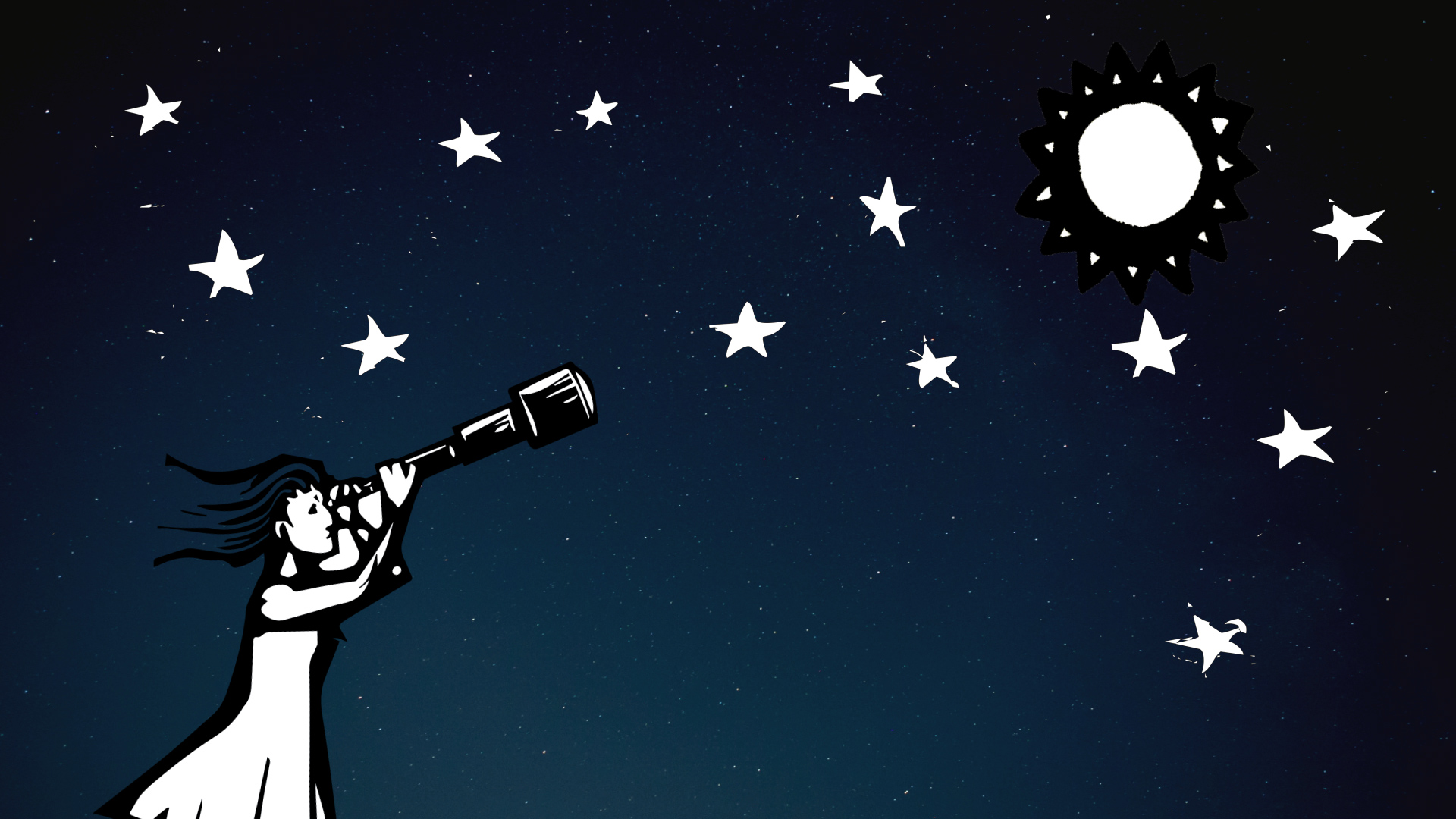 The eclipse which revolutionized physics
Renata Druck, Bruno Horowicz
A Delicate Balance
Su Rynard
Gödel, Incomplete
Martha Goddard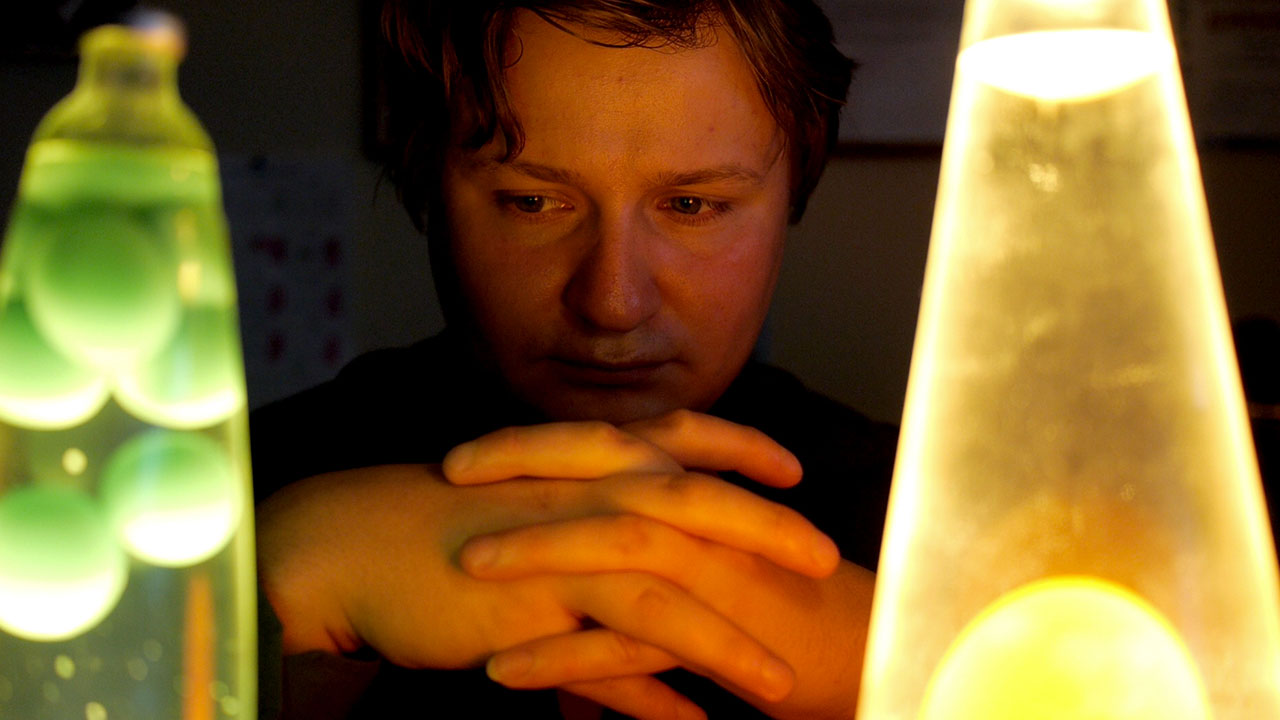 Strange Particles
Denis Klebleev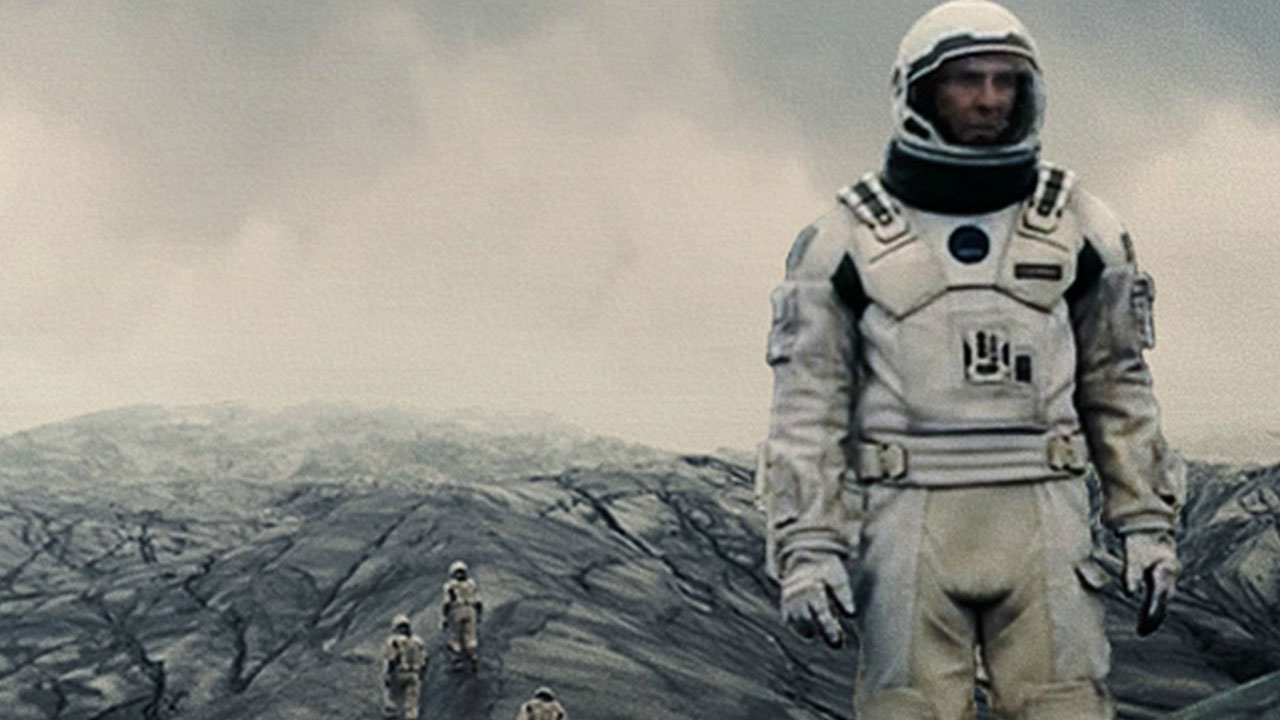 Interstellar
Christopher Nolan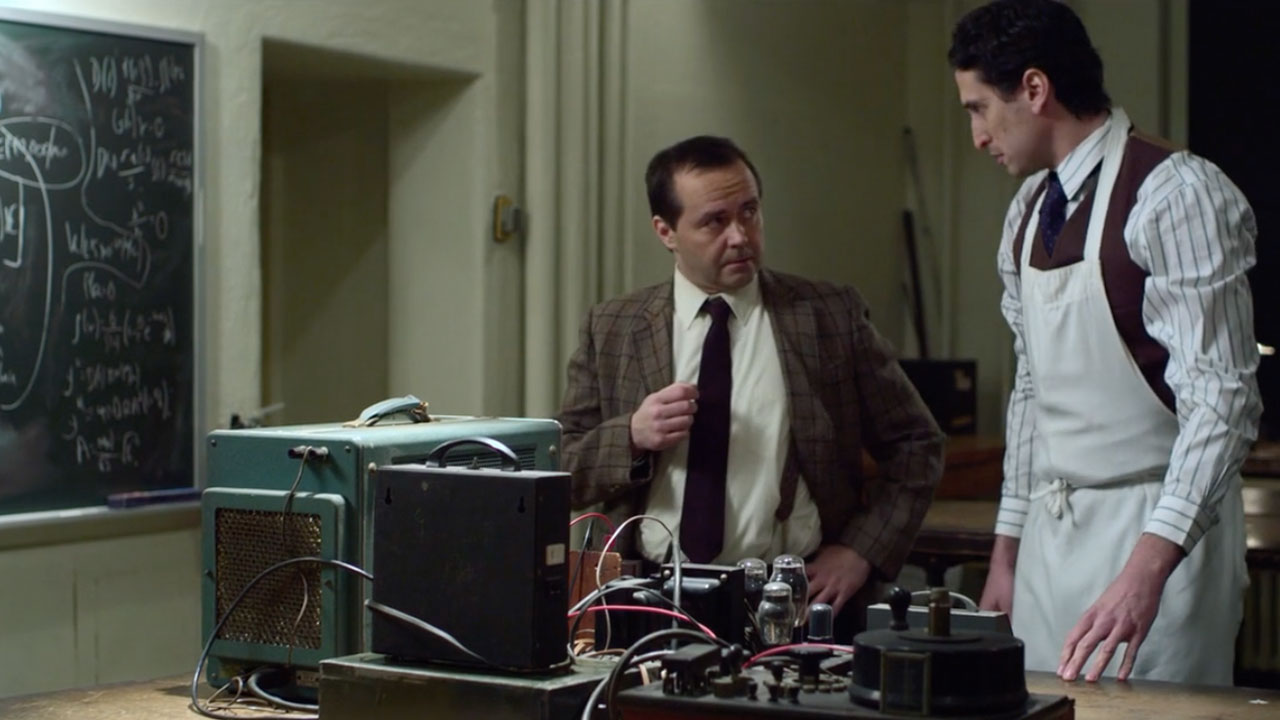 Breaking the Chain
Stuart Weinstock
Coffee Ring Effect
Kurtis Sensenig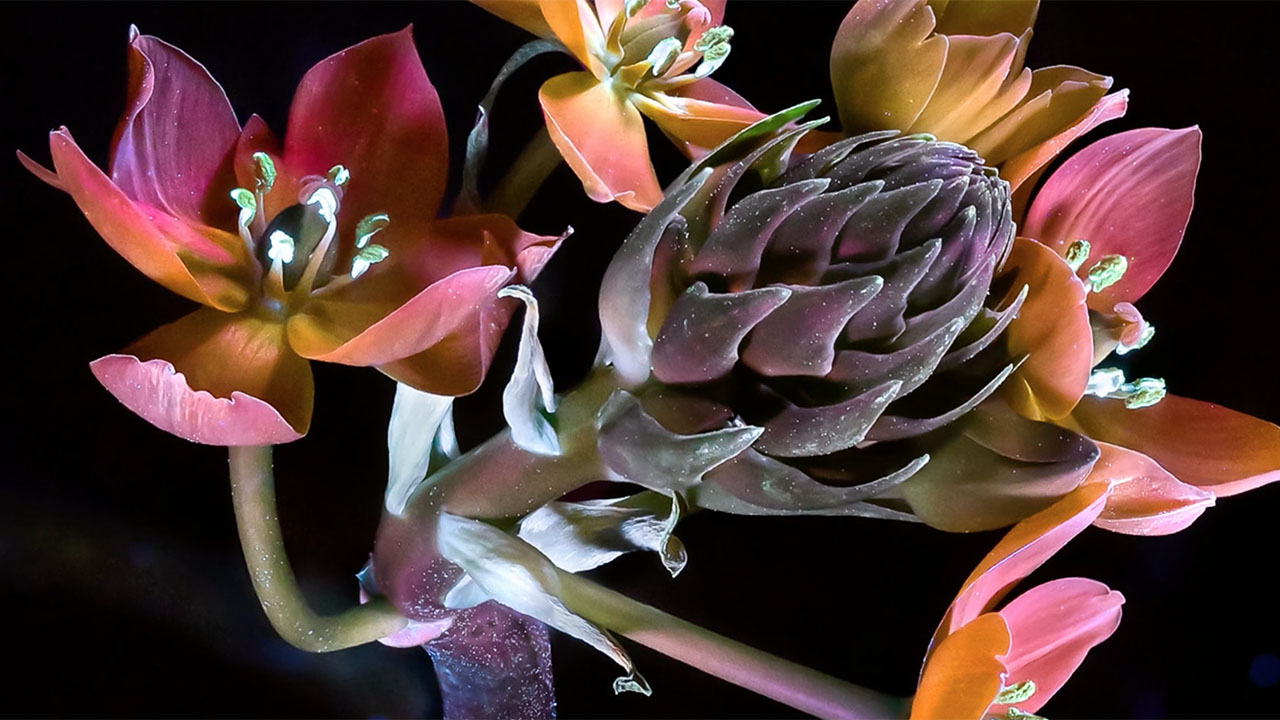 Out of Sight
Su Rynard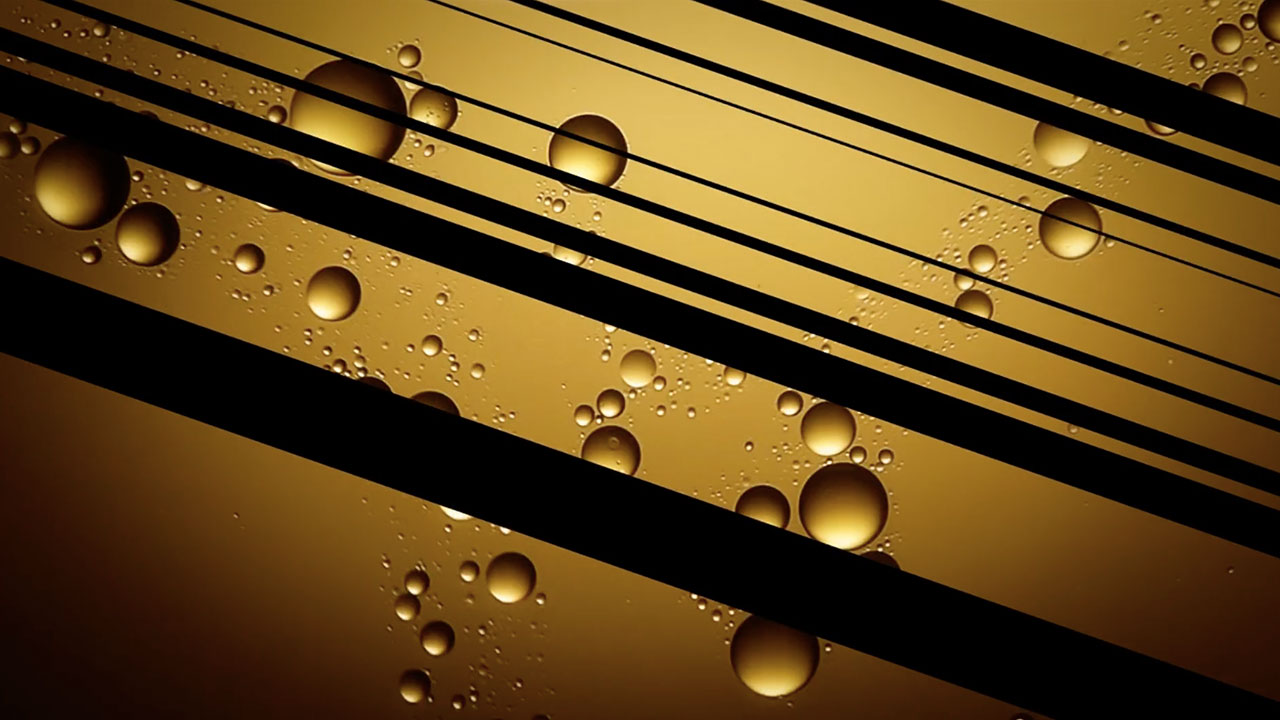 Ex Nihilo
Sophie Rautenbach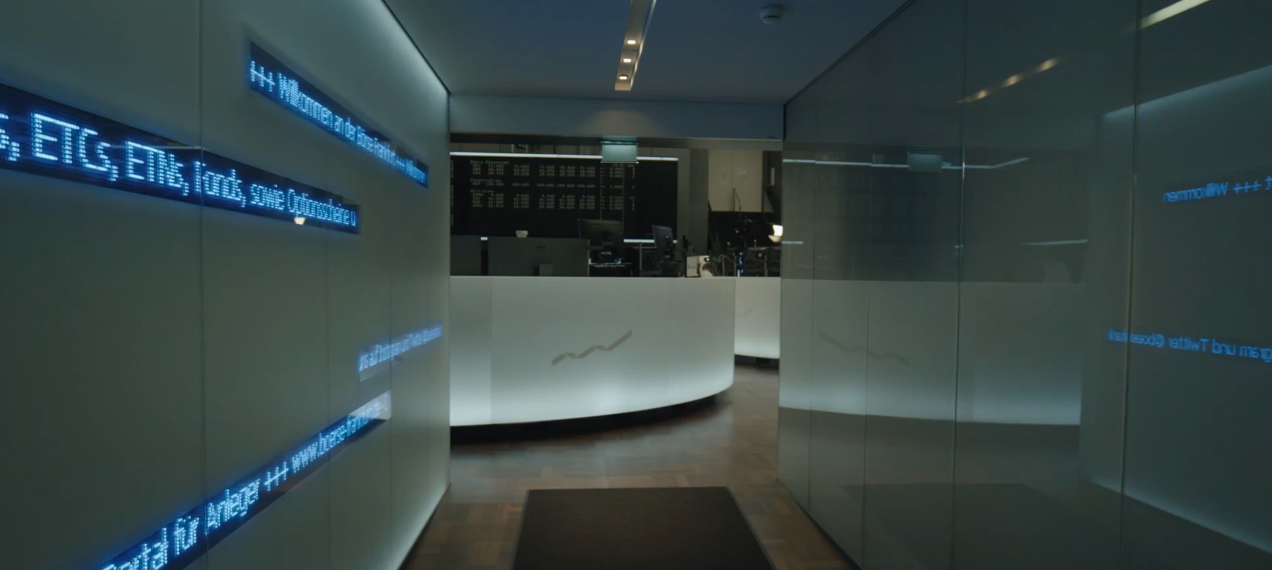 Money Bots
Daniel Andrew Wunderer, Friedrich Moser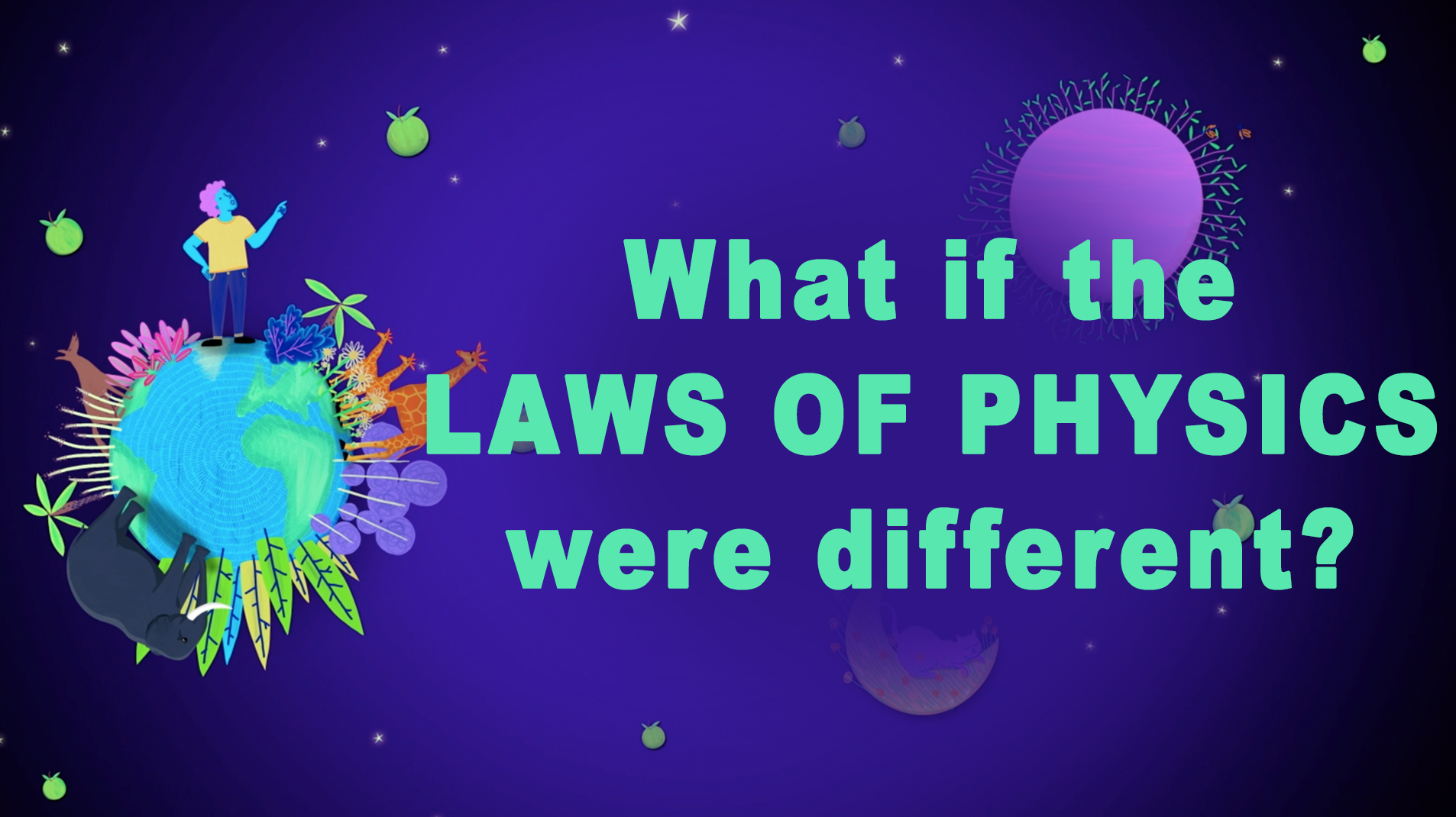 Did The Universe Have To Be The Way That It Is?
Emily V. Driscoll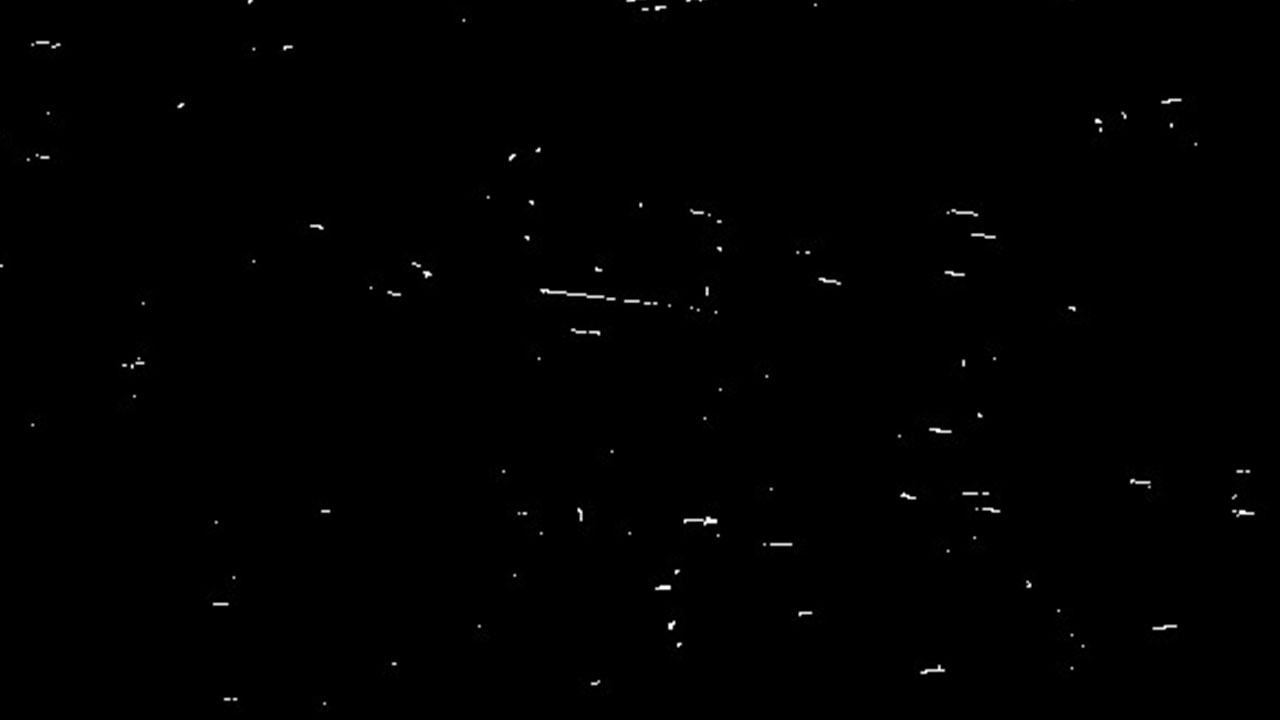 The Cloud House
Elias Heuninck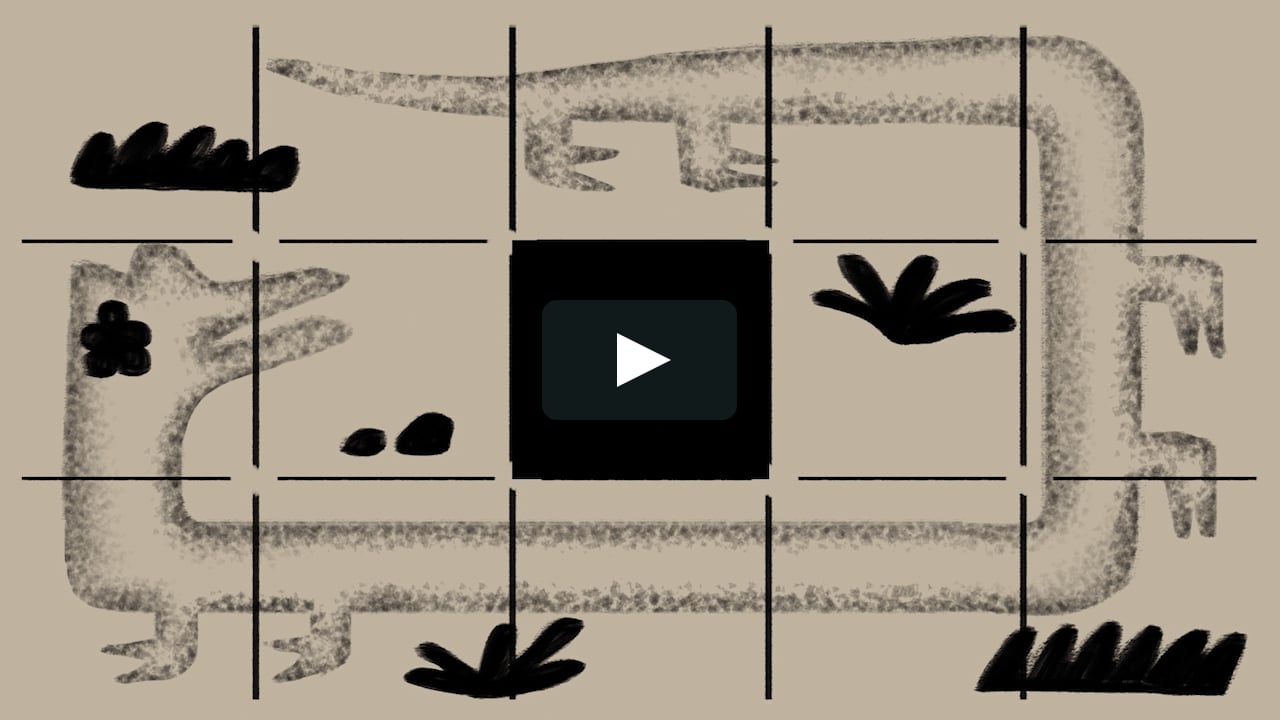 Reanimation! ep.3 - A Spark of Consciousness
Rosanna Wan
Laboratory Sun
Tiago Marconi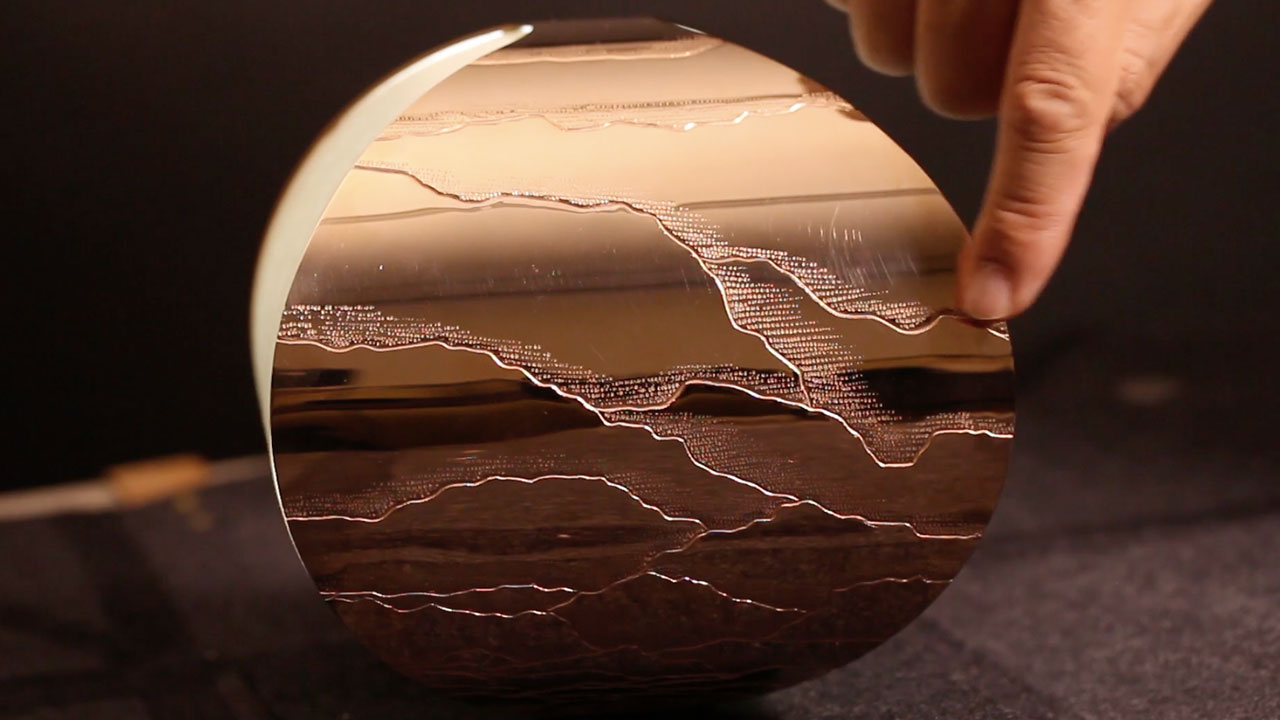 Éclairez-moi
Alice Moreau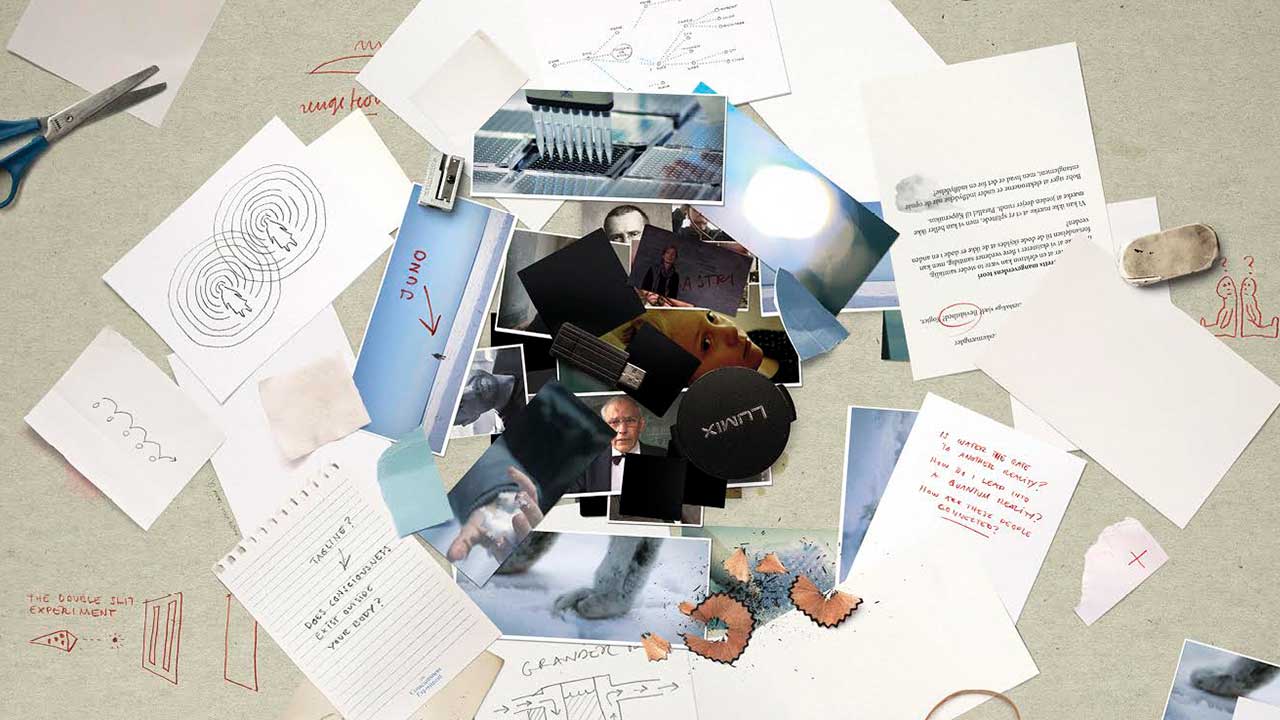 ...when you look away (trailer)
Phie Ambo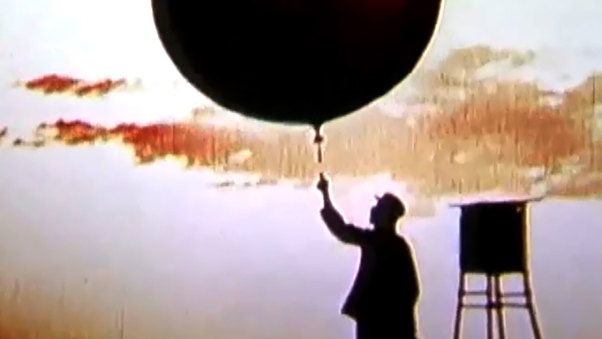 The Atom Bomb
Vanessa Gould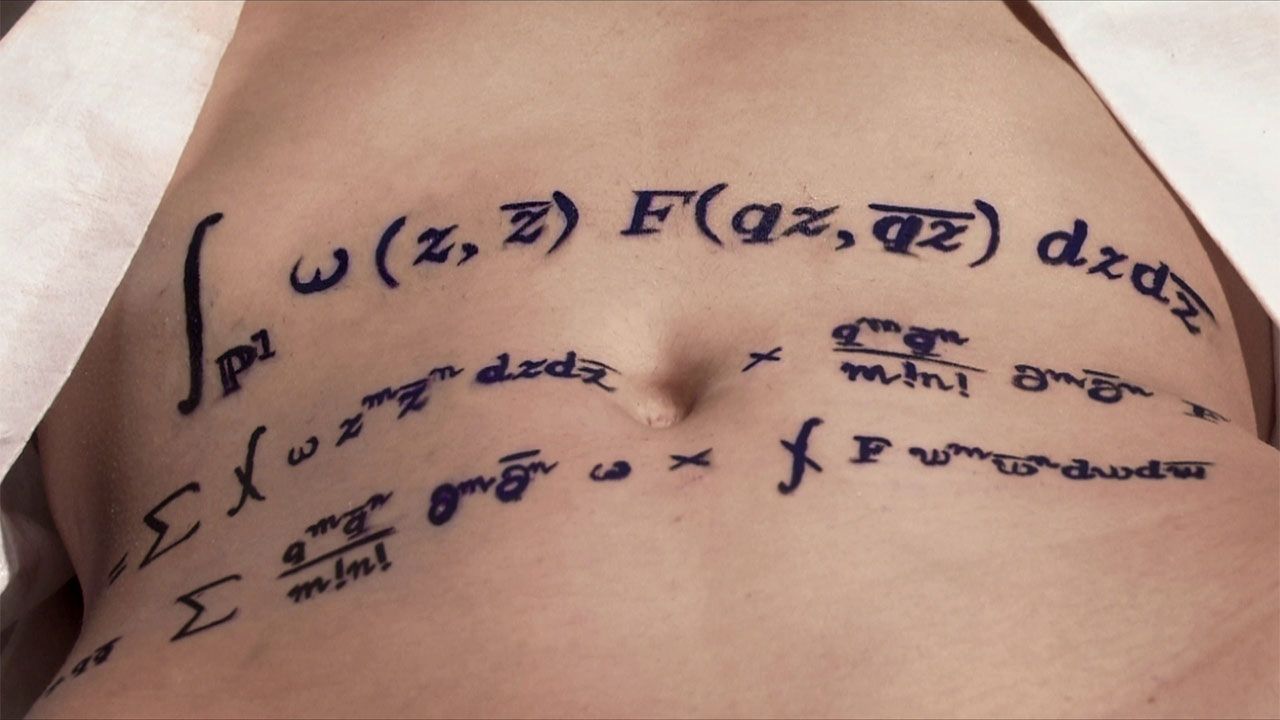 Rites of Love and Math
Reine Graves,Edward Frenkel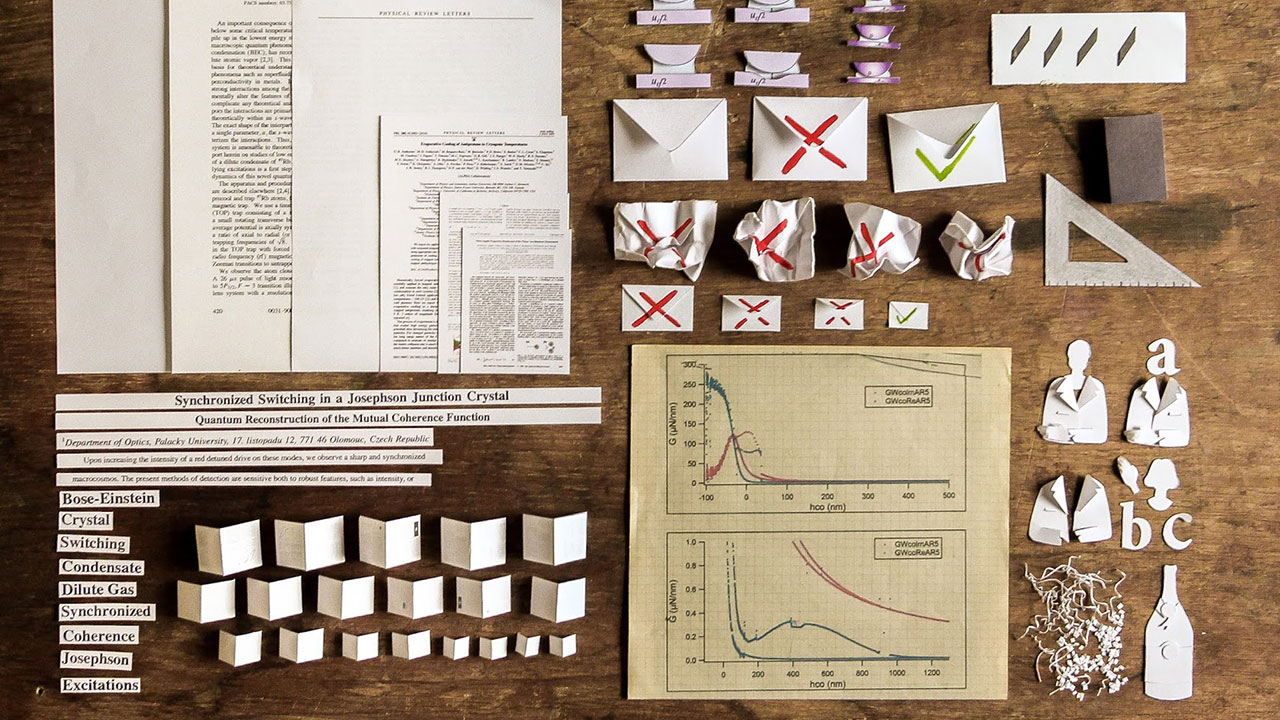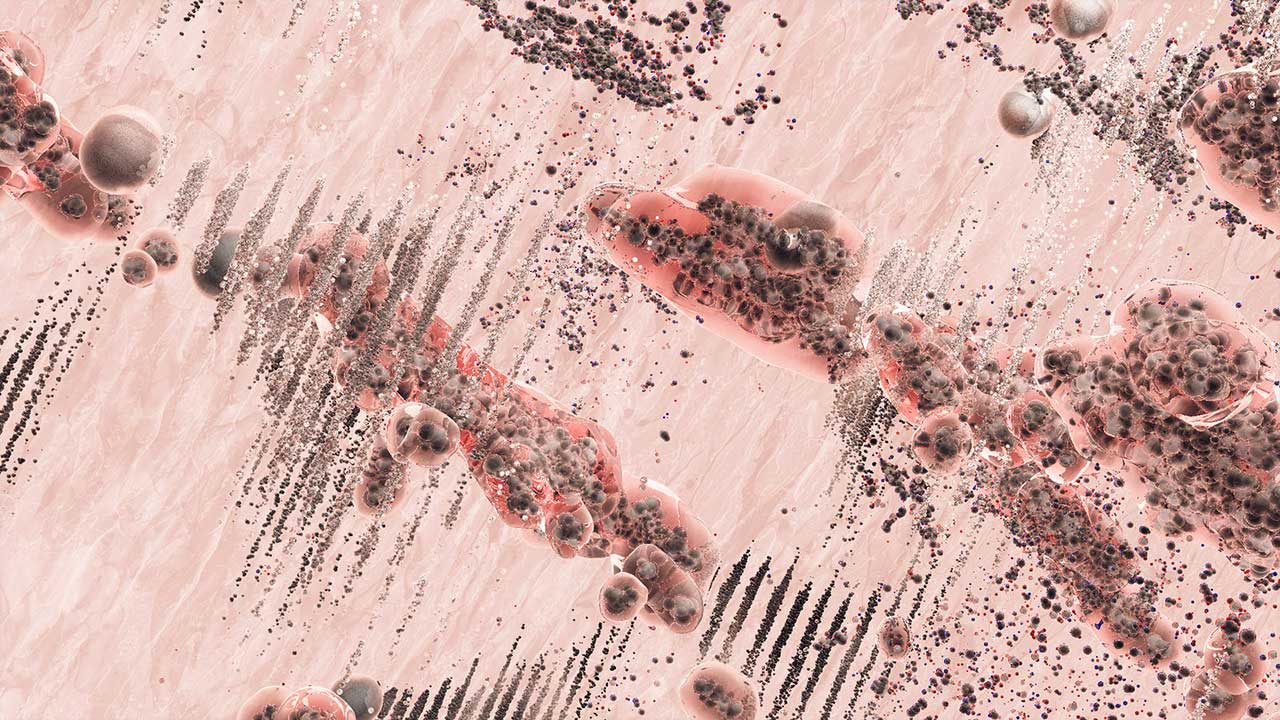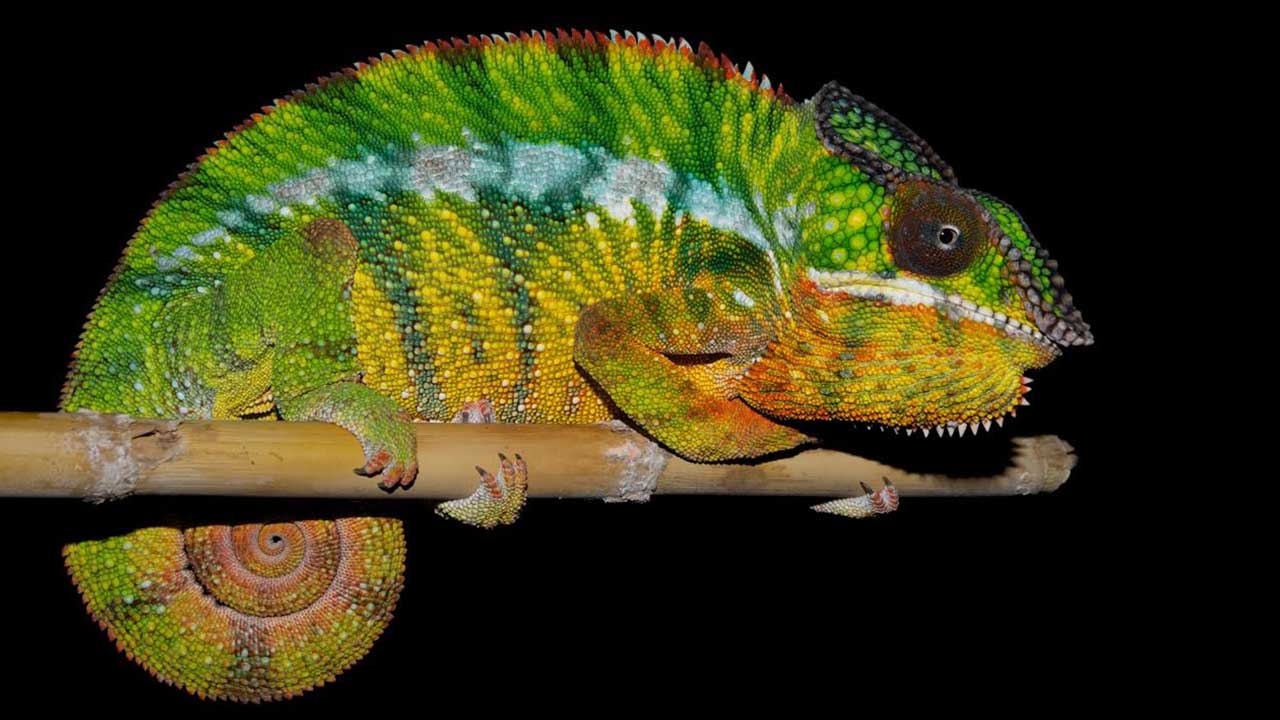 Recording a Chameleon Changing its Color
Abstract theory has real consequences, in the past and today
Top Ten: Animated Films from the Science New Wave
Space Explorers: Human Motives for Transcending Earth And Our Solar System.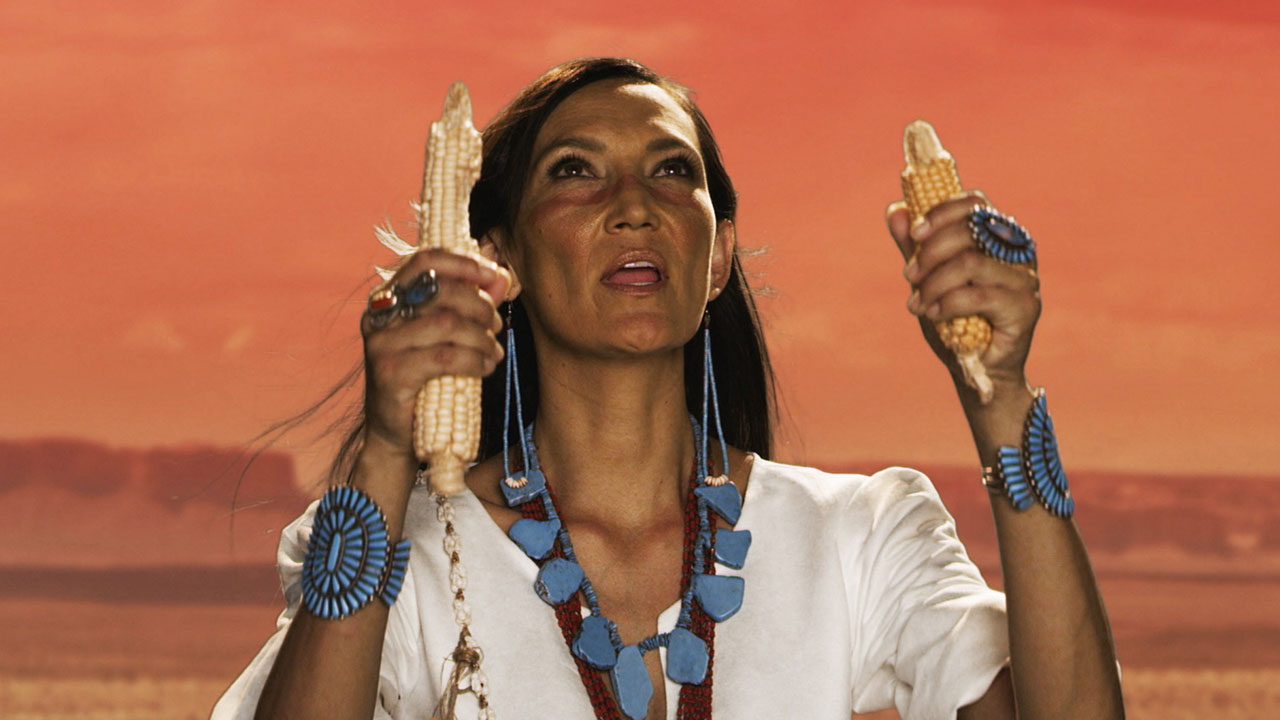 Indigenous Filmmakers Reimagine Science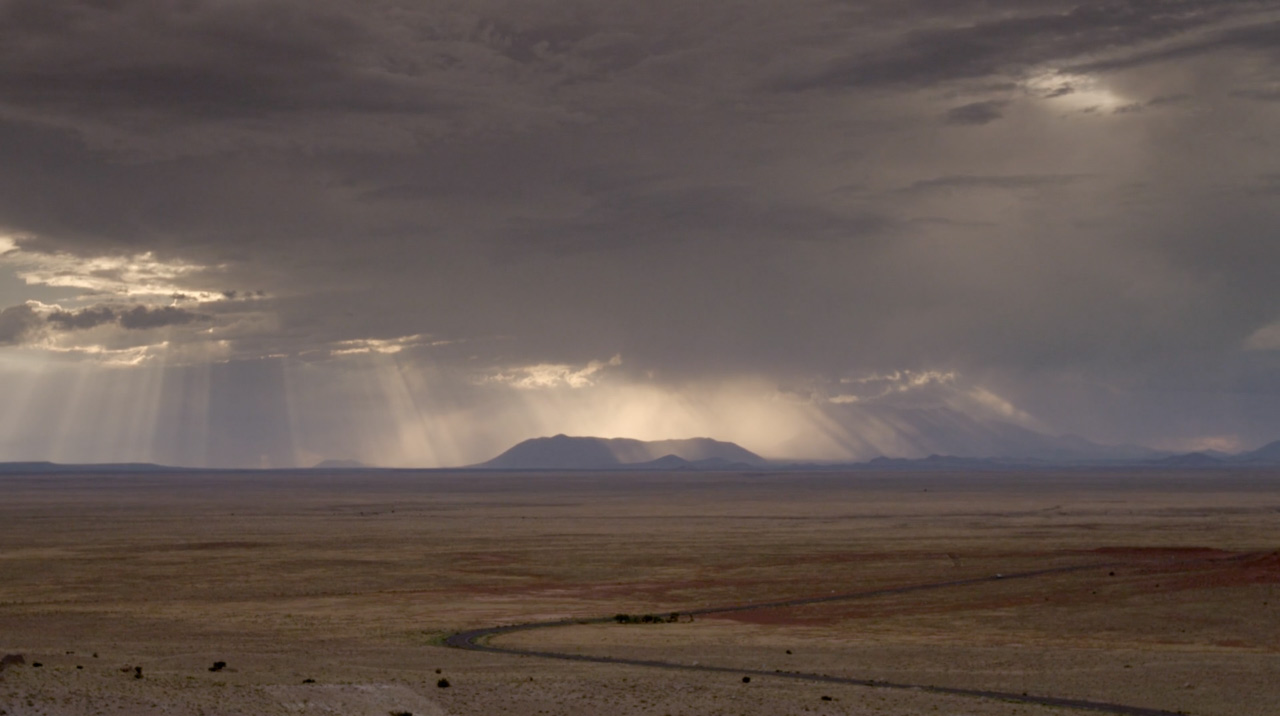 Science v. Religion: Genesis to Genetics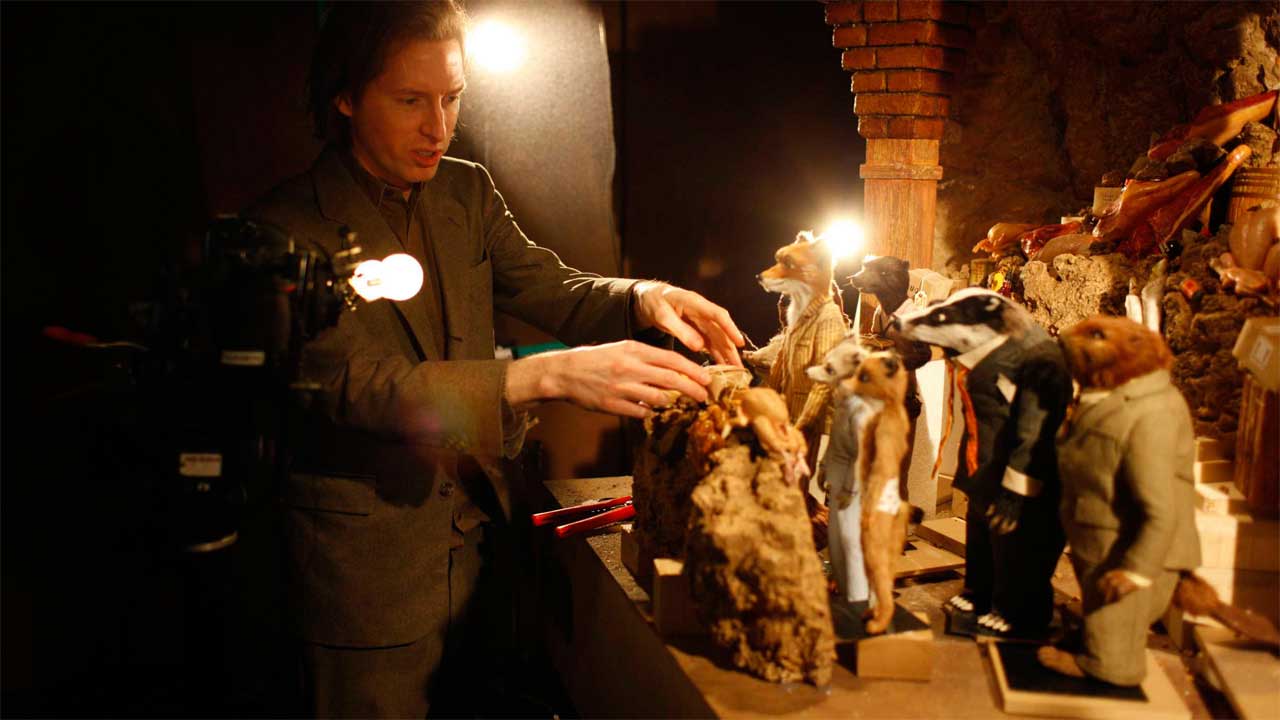 Stop Motion Narratives About Science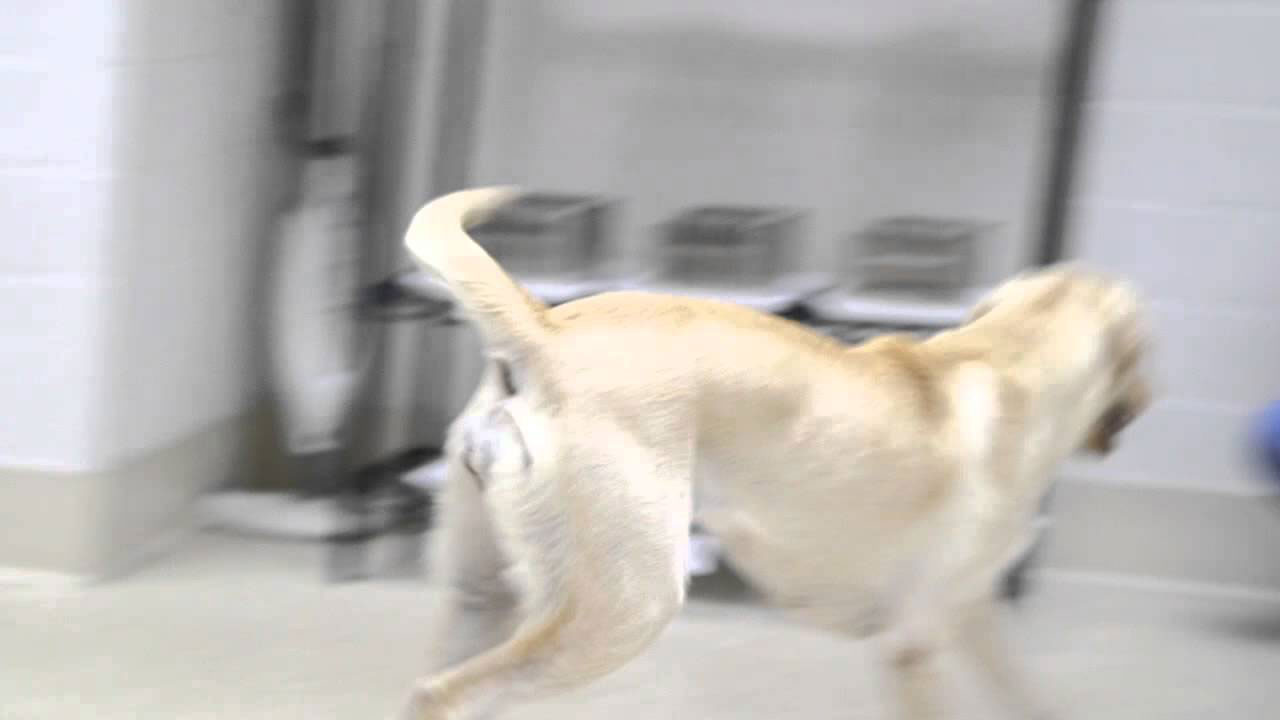 Dogs, Cancer and Medicine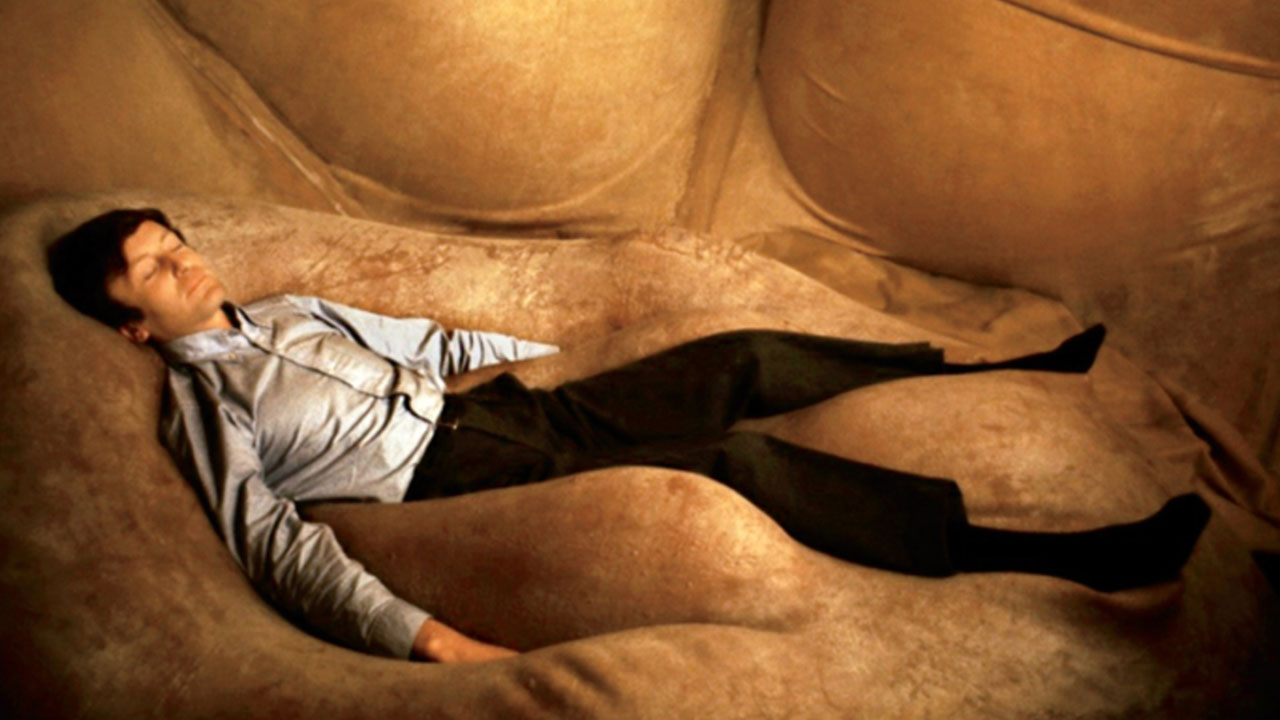 Why Haven't We Seen Visitors from the Future Yet?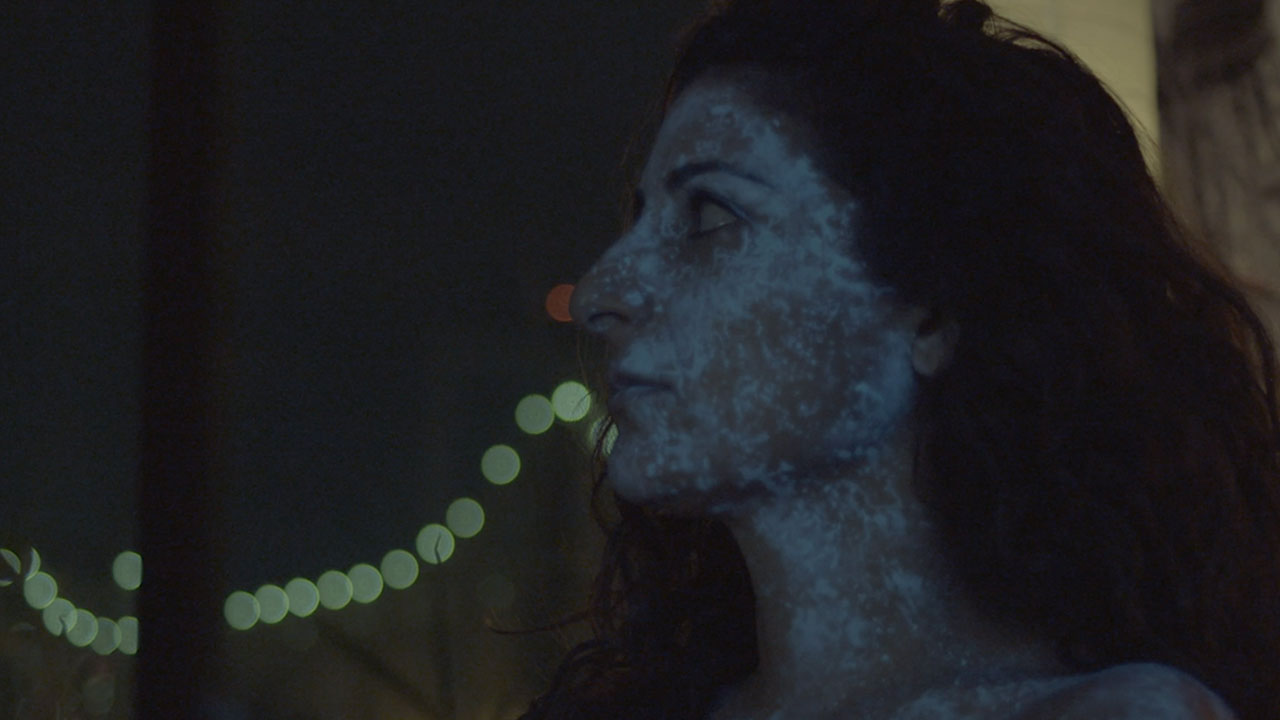 What's Emerged from the Symbiosis Competition at the 12th Annual Imagine Science Film Festival
Unsettling Equilibrium and Envisioning a Better Future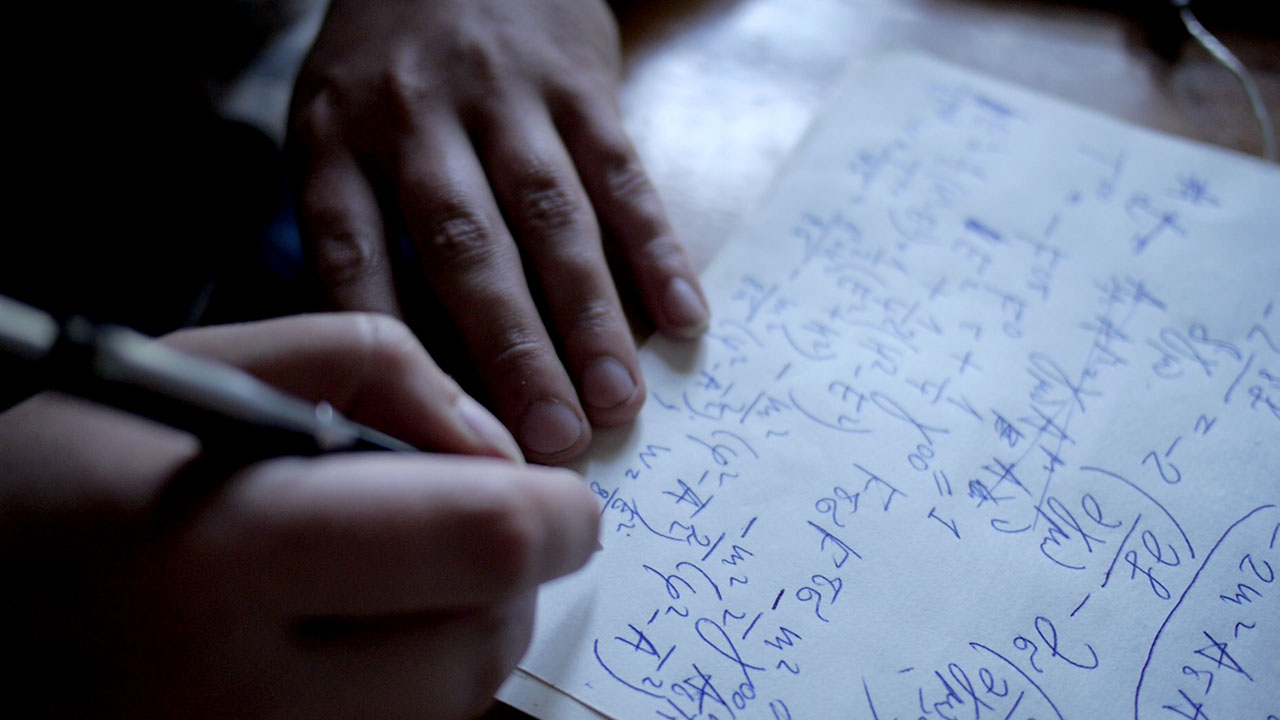 The Poetry and the Prose of Math - Part 2: Prose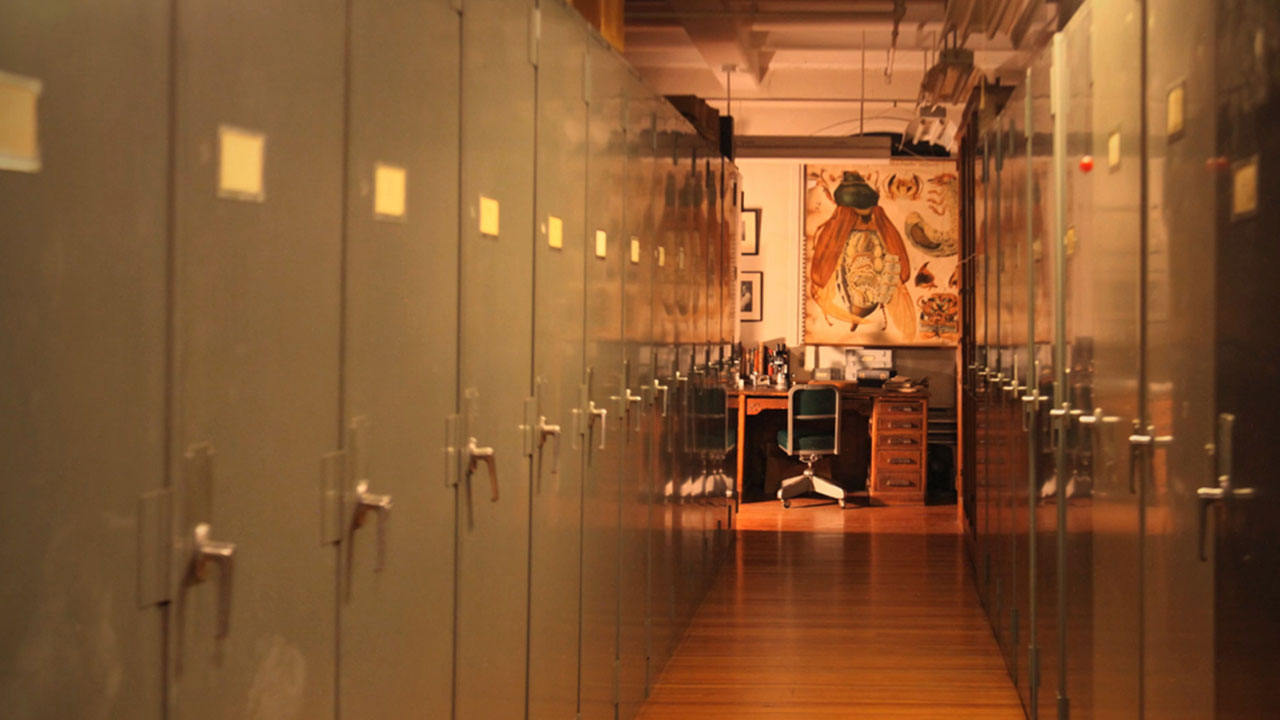 Adding Film to the Science Syllabus (Part 1)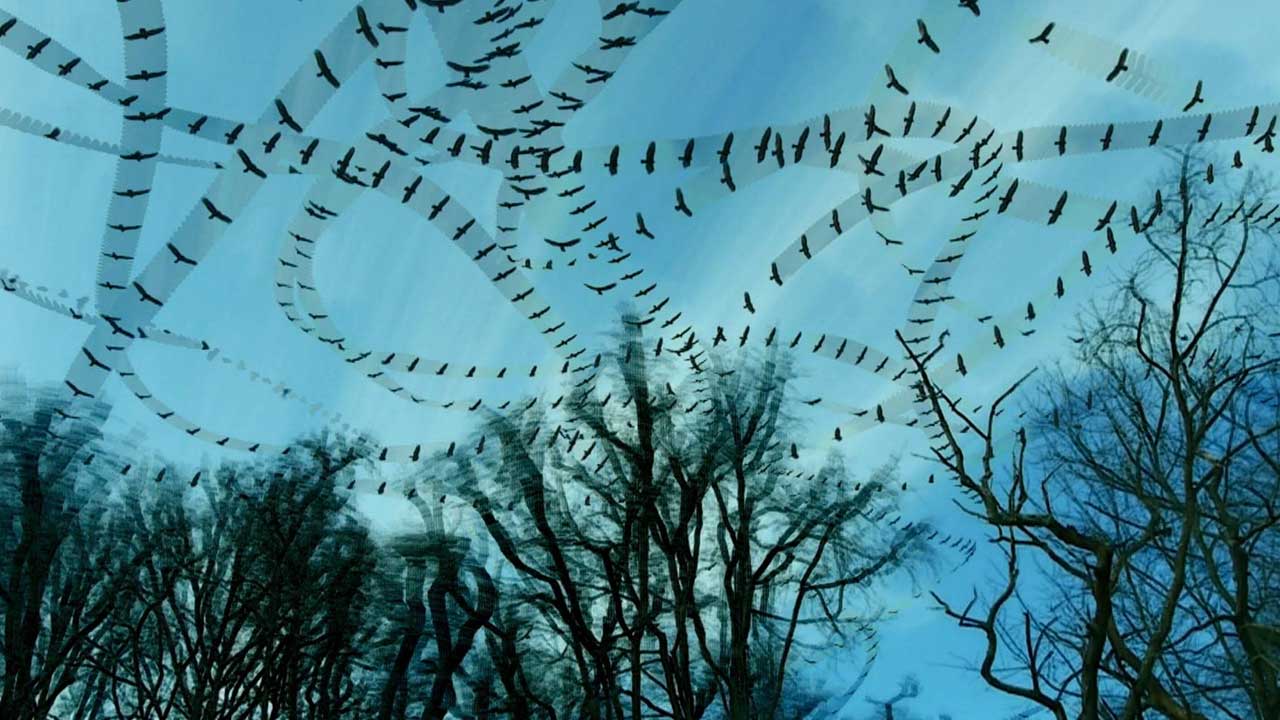 Tracing Animal Movement Patterns