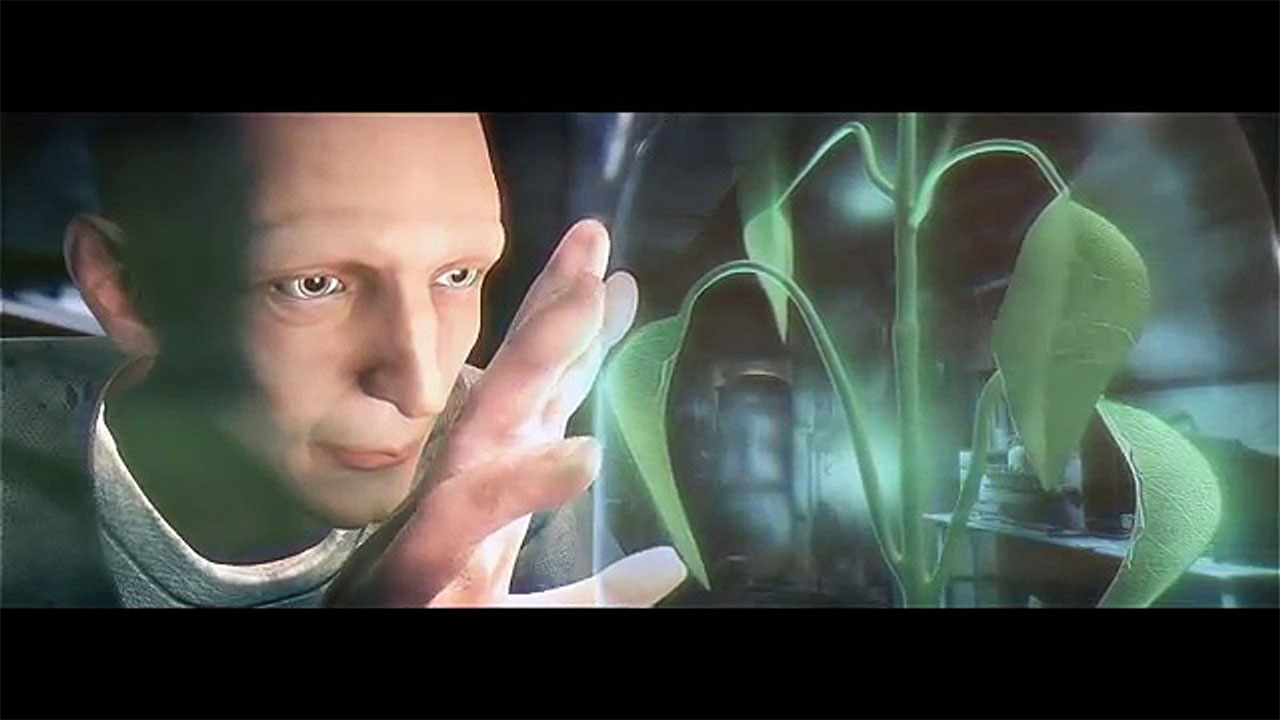 Oxygen
Murat Kılıç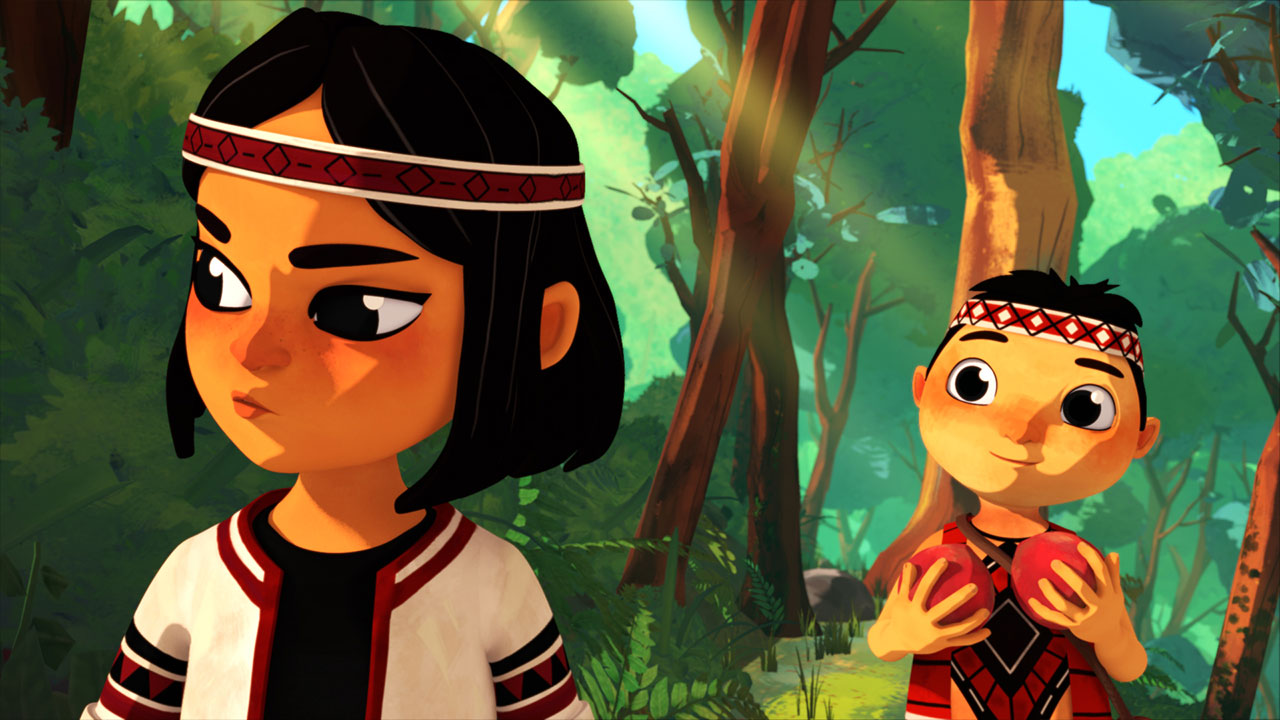 Go Go Giwas - Episode 1
Yi-Feng Kao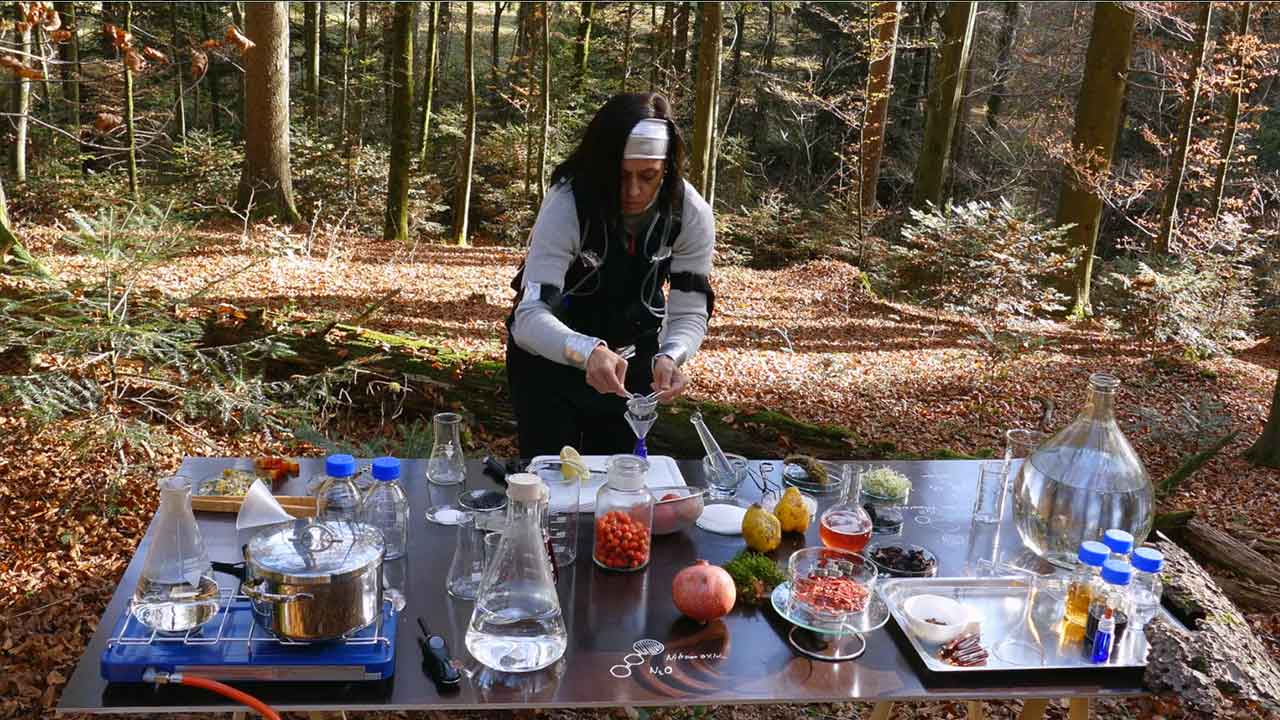 Twenty-One Percent
Ursula Biemann,Mo Diener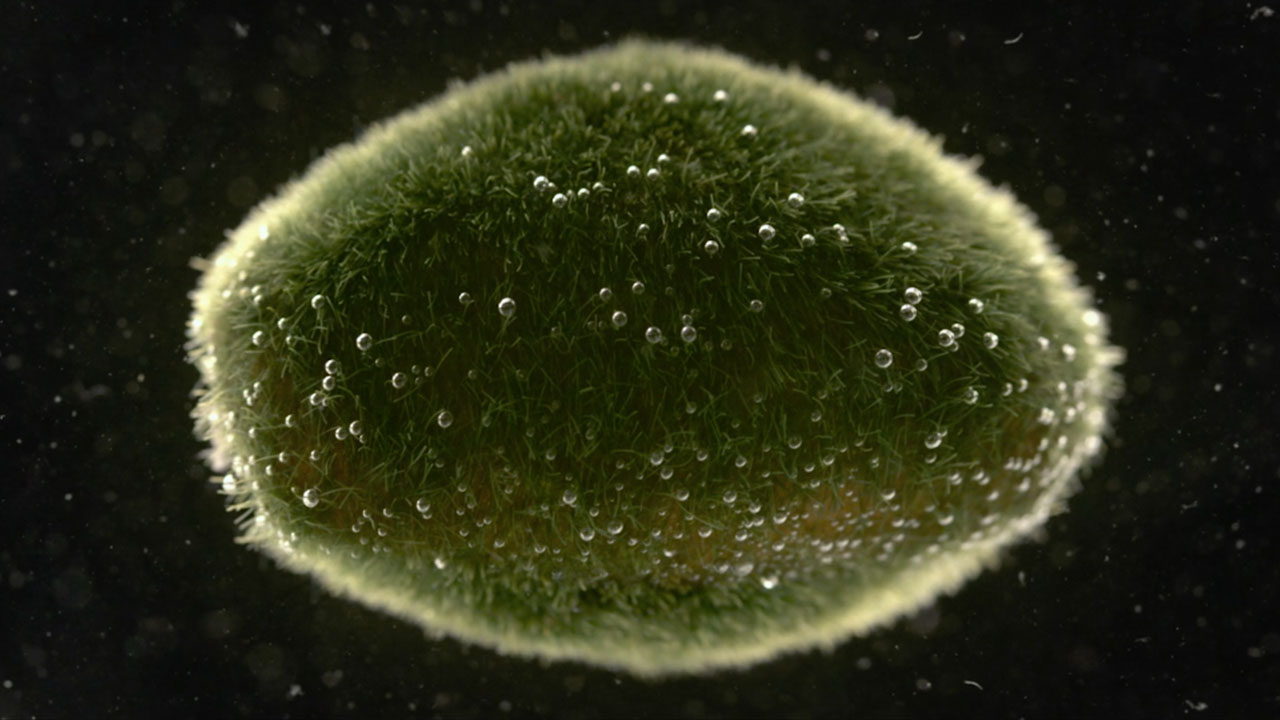 Process: Breathe
Line Klungseth Johansen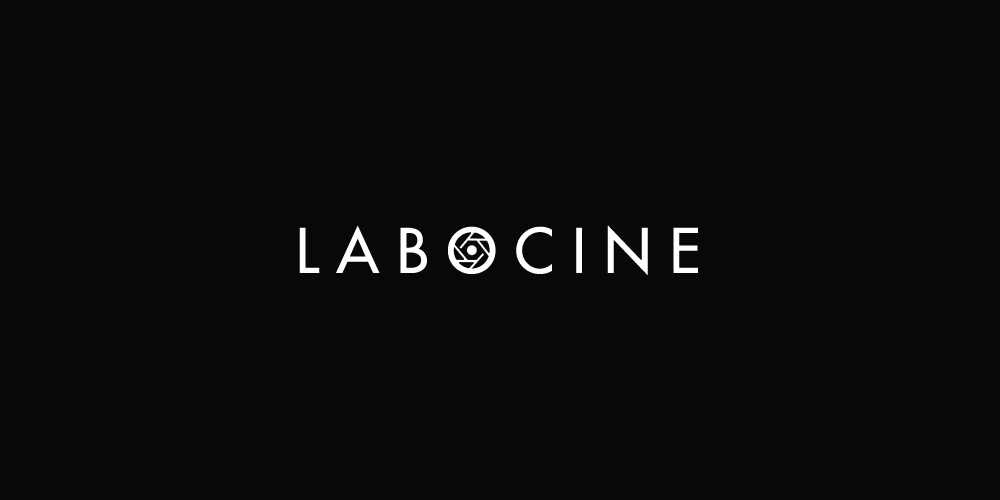 Sélection naturelle (Natural Selection)
Maxime Grayt,Sylvain Dufayard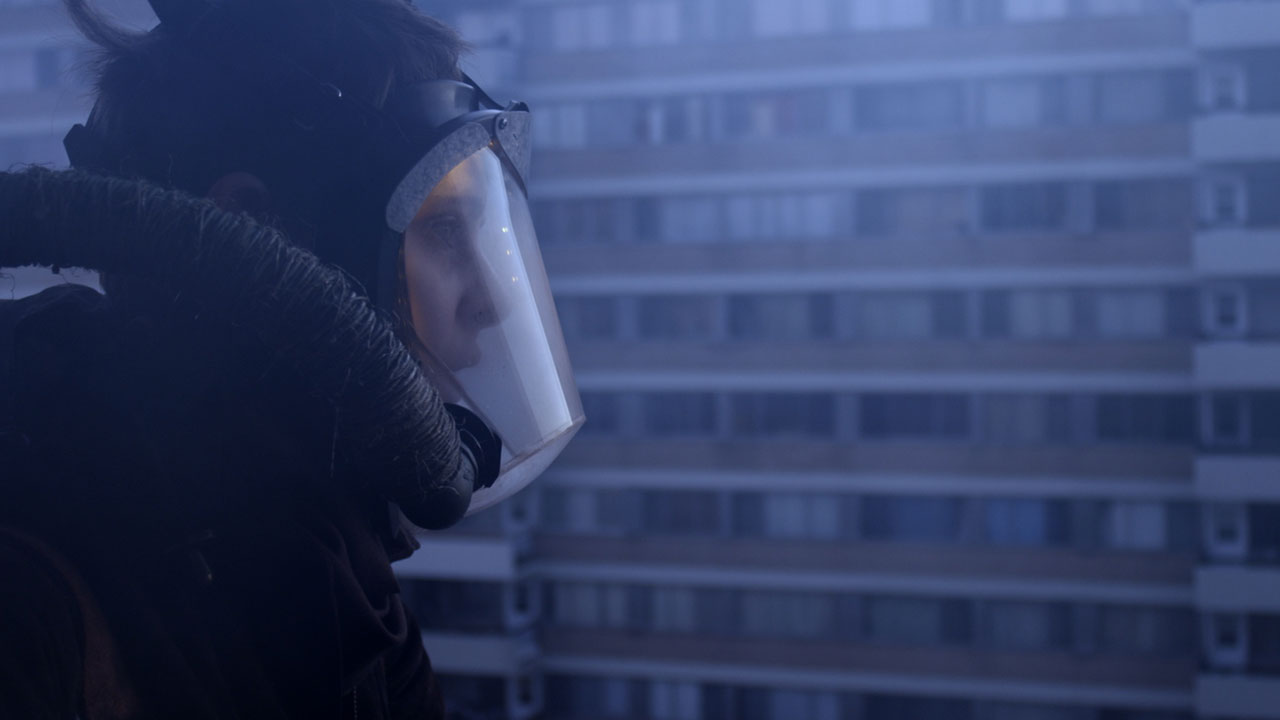 Days of Eva
Vincent René-Lortie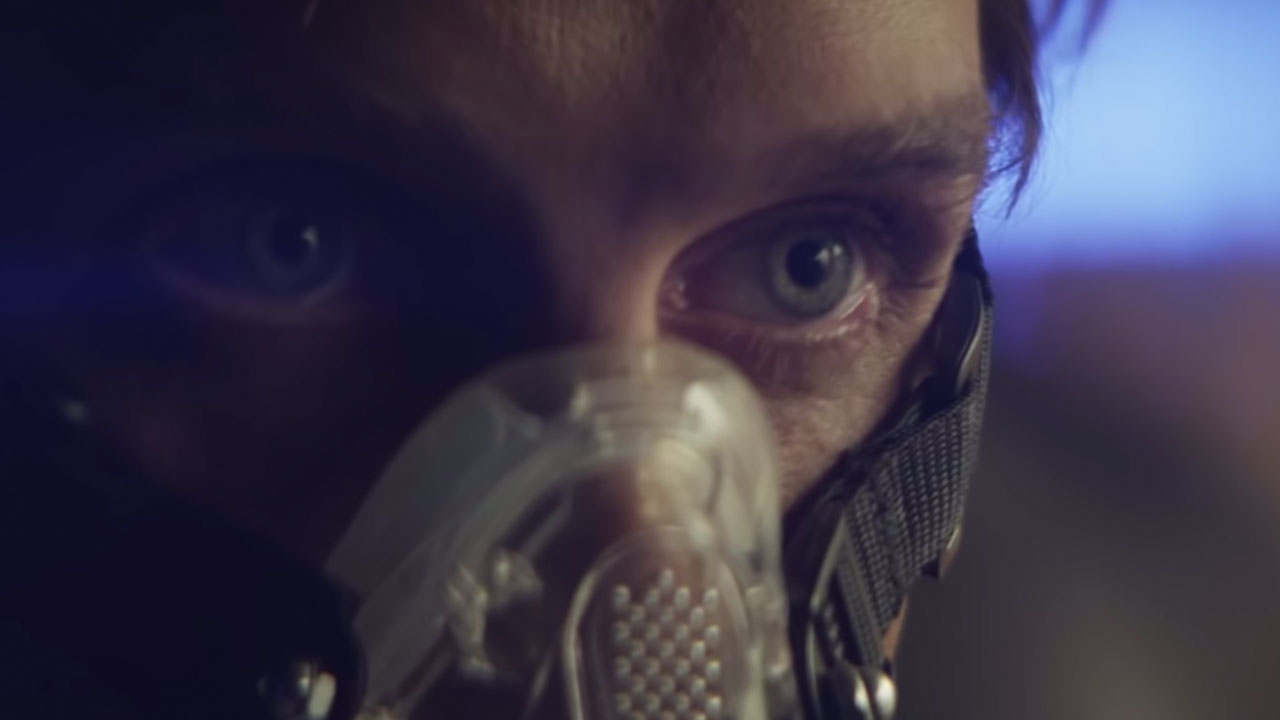 Grow
Micah Levin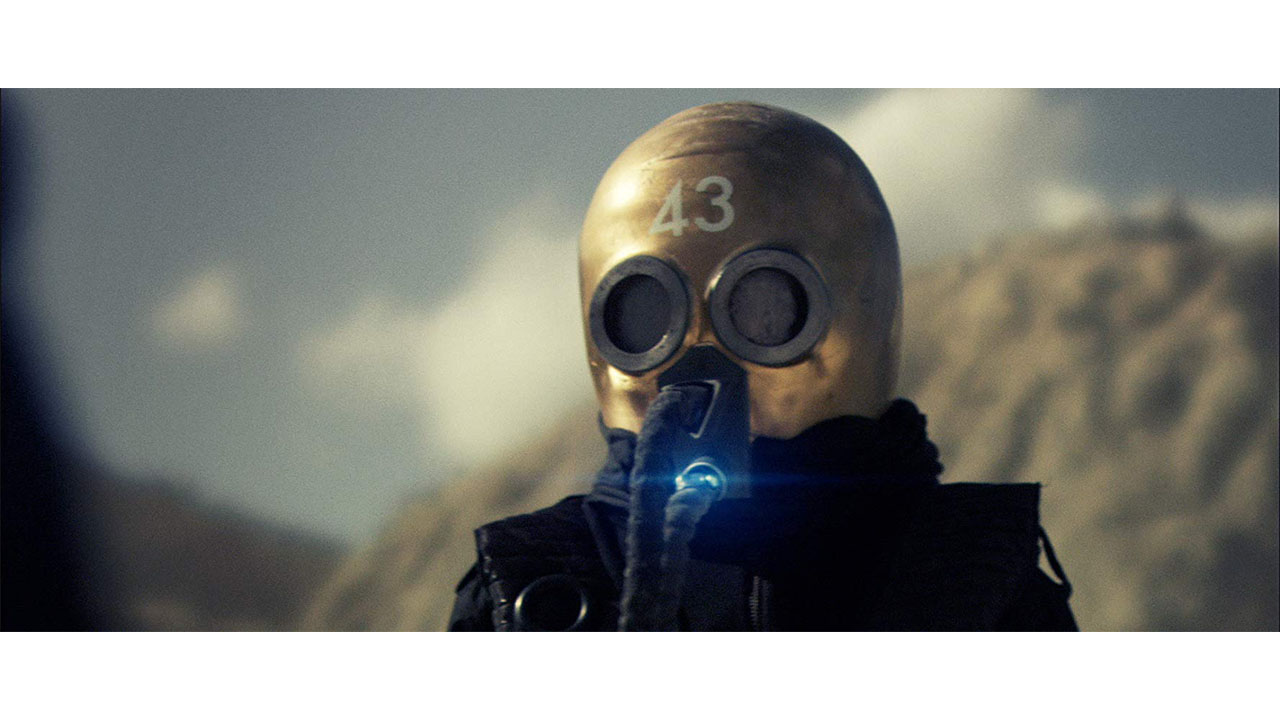 Connected
Jens Raunkjær Christensen, Jonas Drotner Mouritsen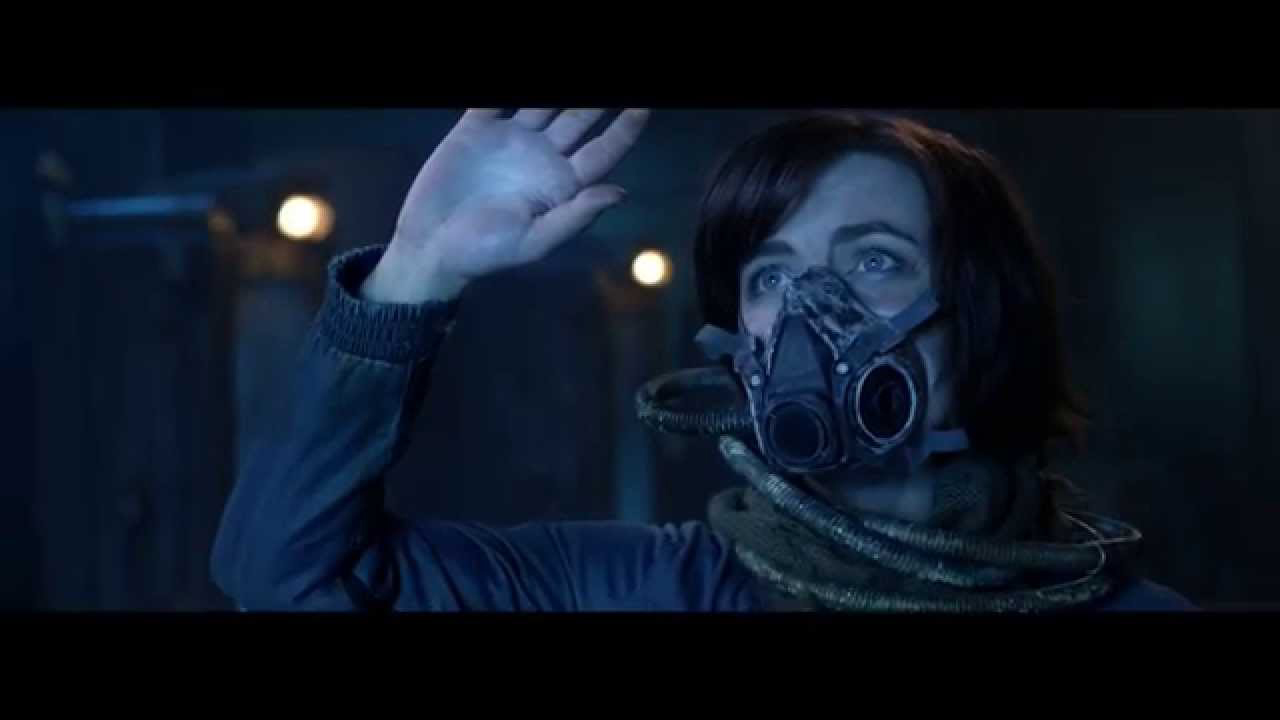 The Space Between Us
Marc S. Nollkaemper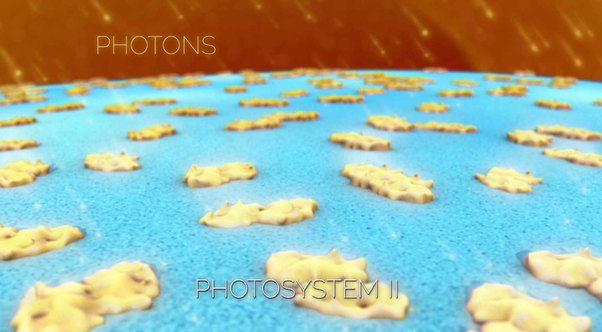 Coral Bleaching
Fabian de Kok-Mercado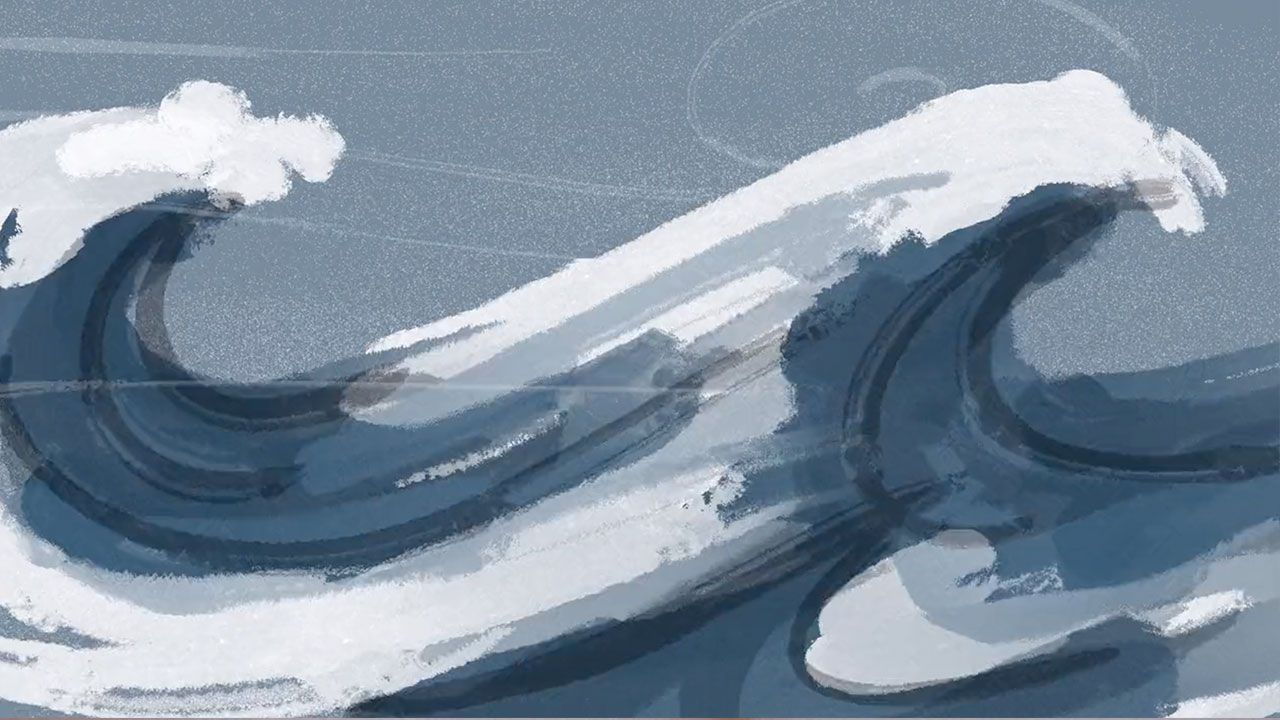 The Ocean Takes a Deep Breath
Saskia Madlener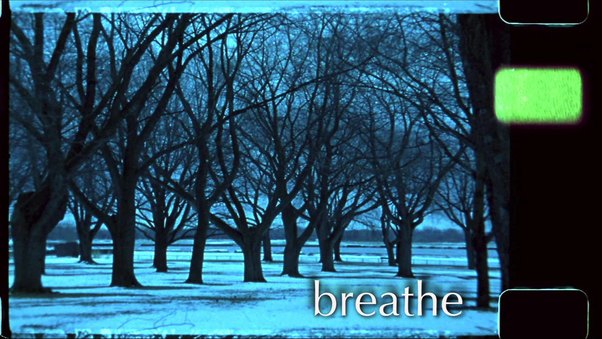 Coronation Park
Su Rynard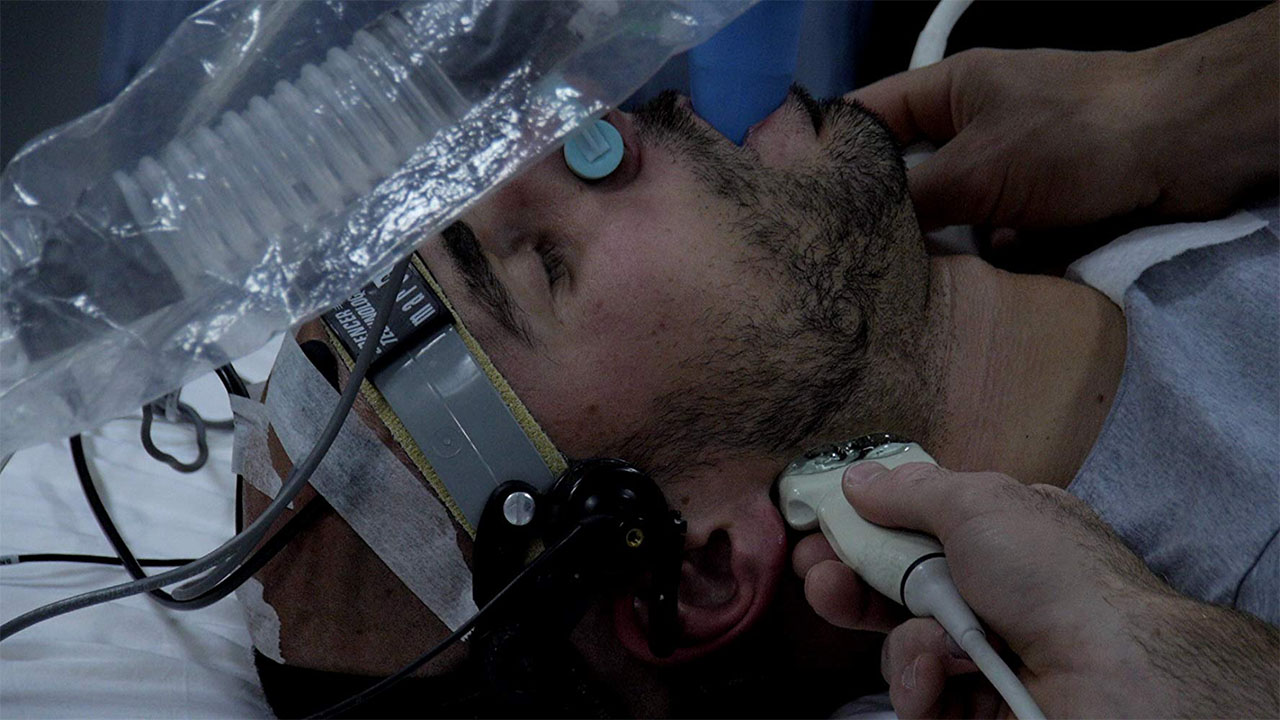 My Life without Air
Bojana Burnac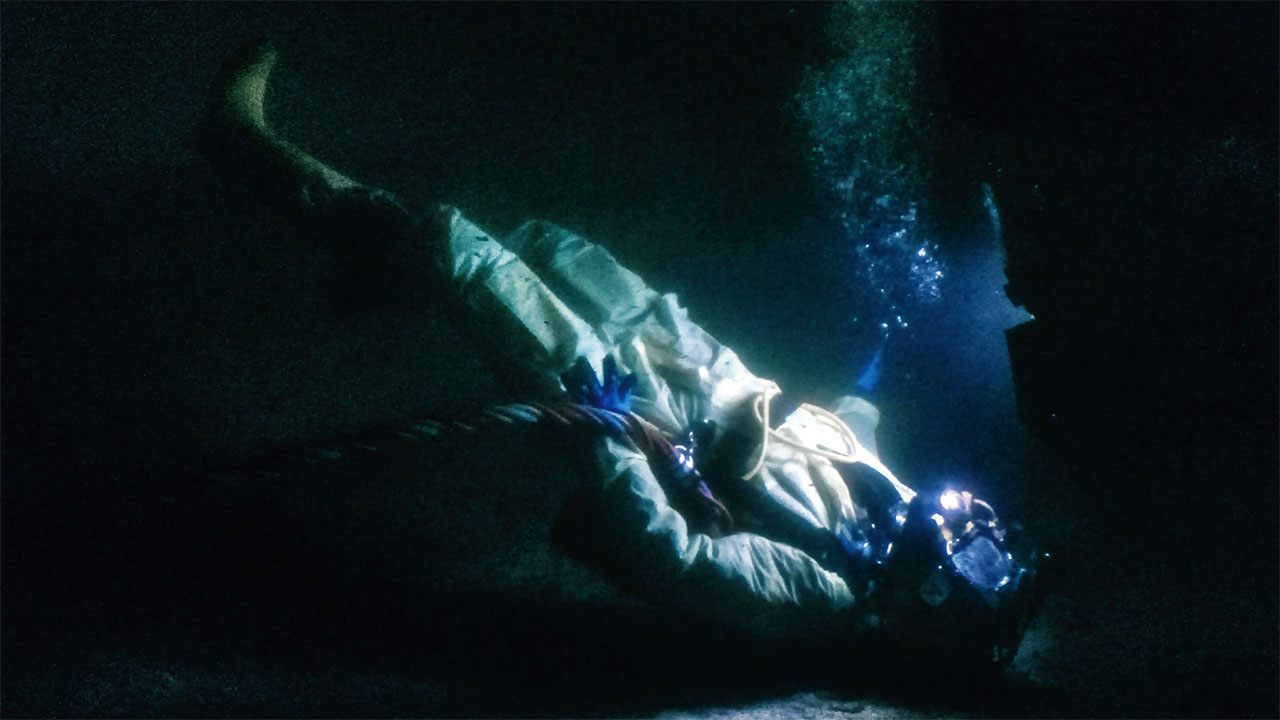 Last Breath
Richard da Costa, Alex Parkinson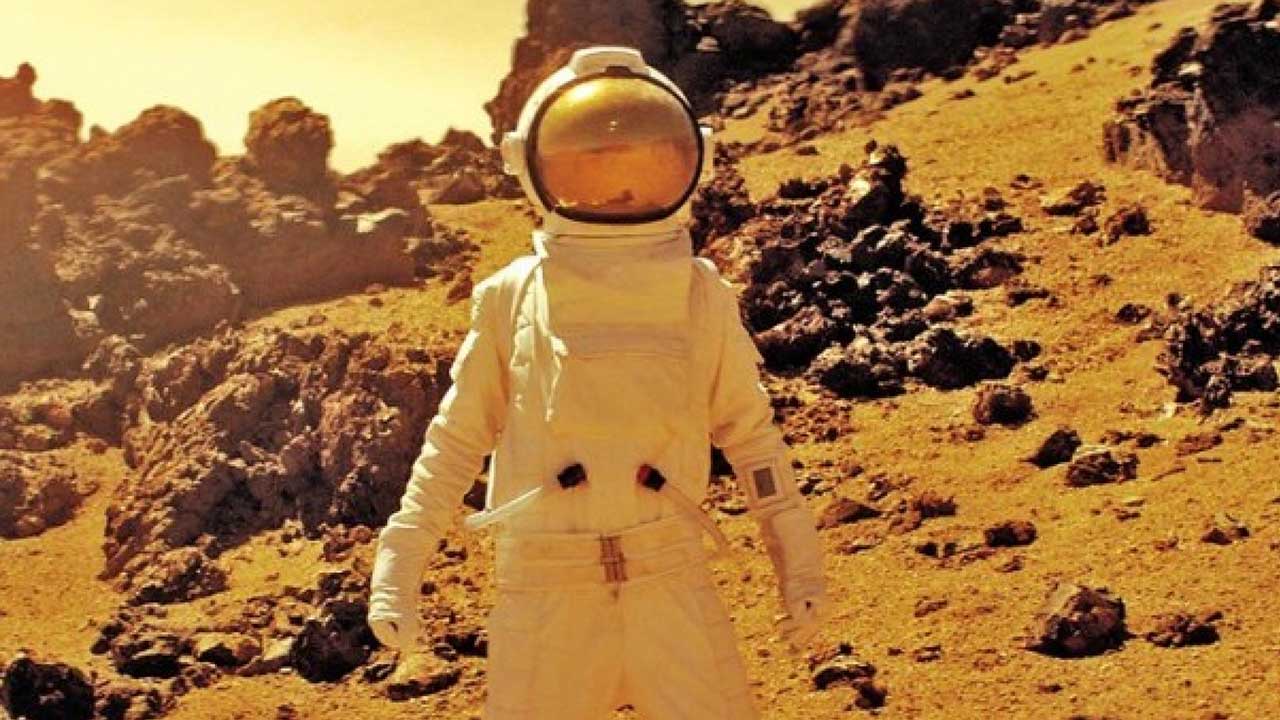 Voice Over
Martín Rosete
Atmospheres
Marco Vitelli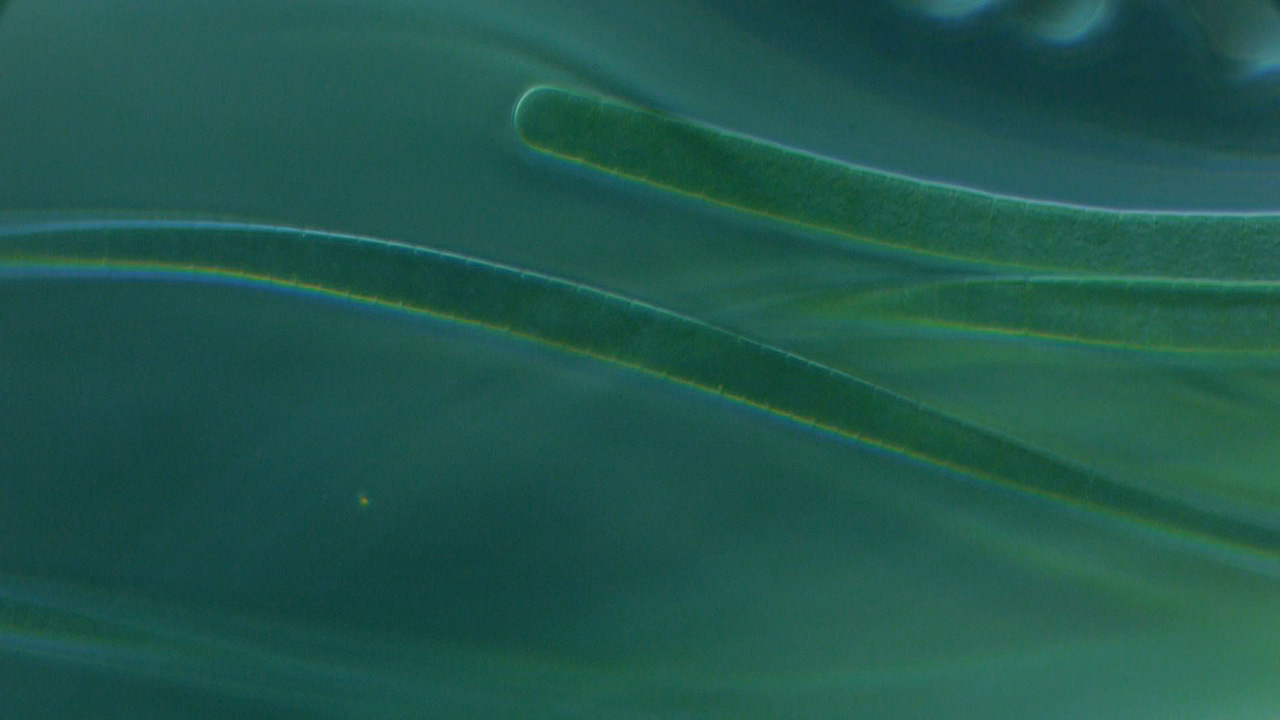 Cyanobacteria
Danielle Parsons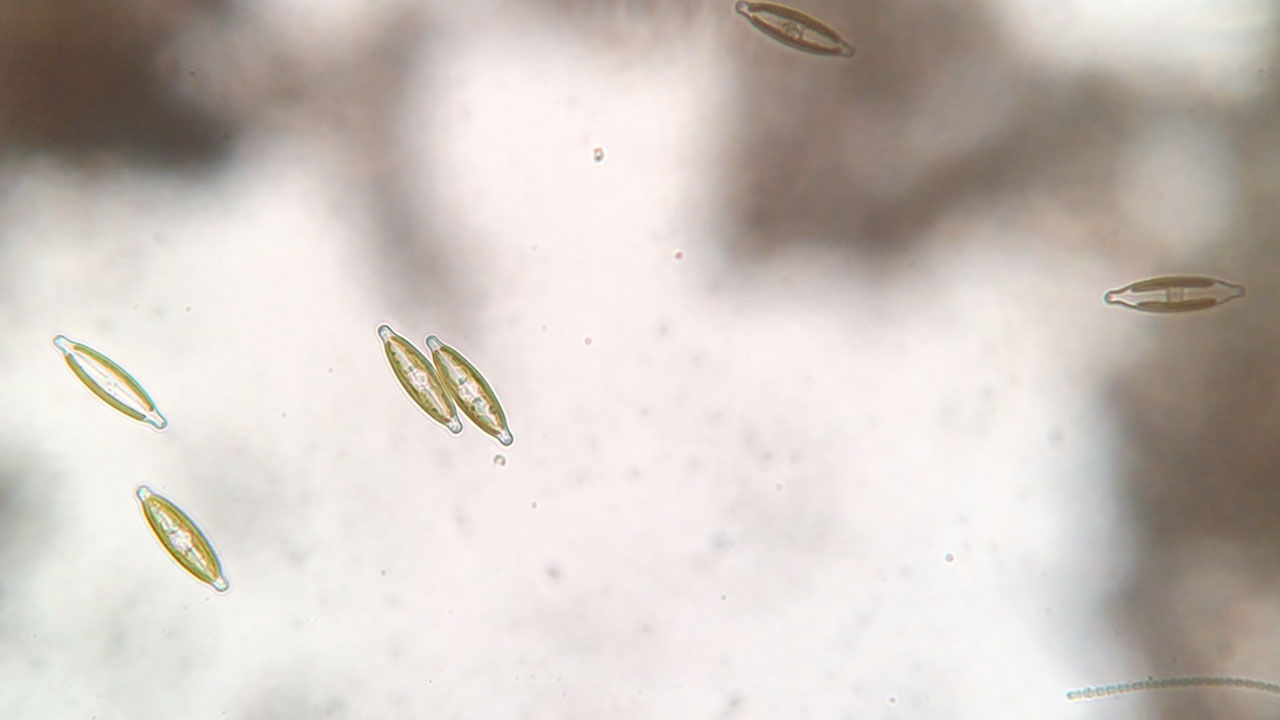 Navicula Diatom Time Lapse
Sally Warring Exchange
Danielle Parsons,Ravi Sheth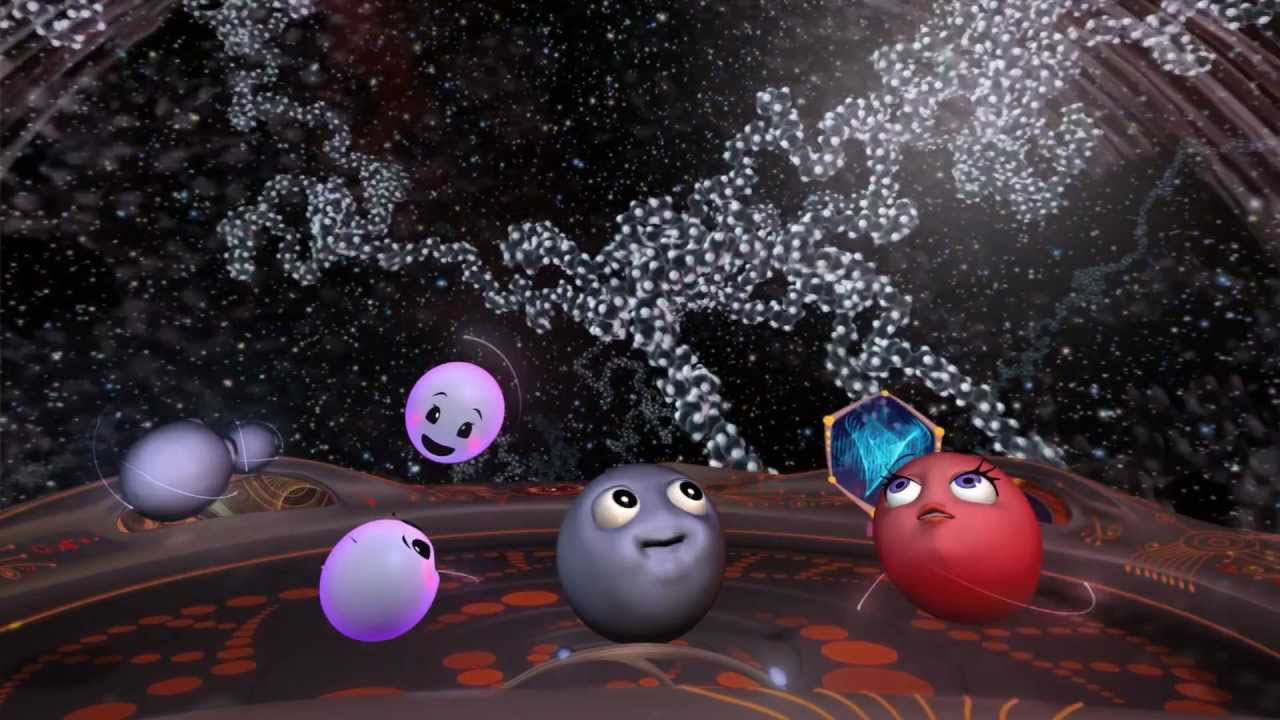 Molecules to the Max!
V. Owen Bush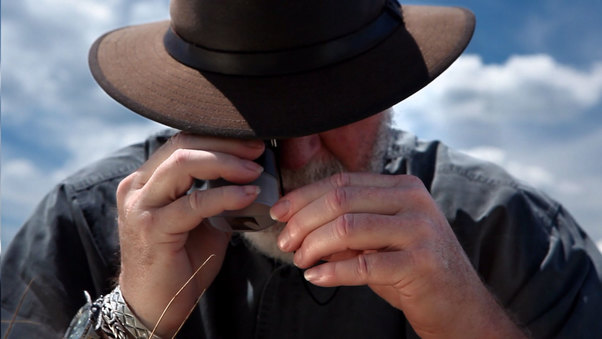 The Diatom
Chris Peters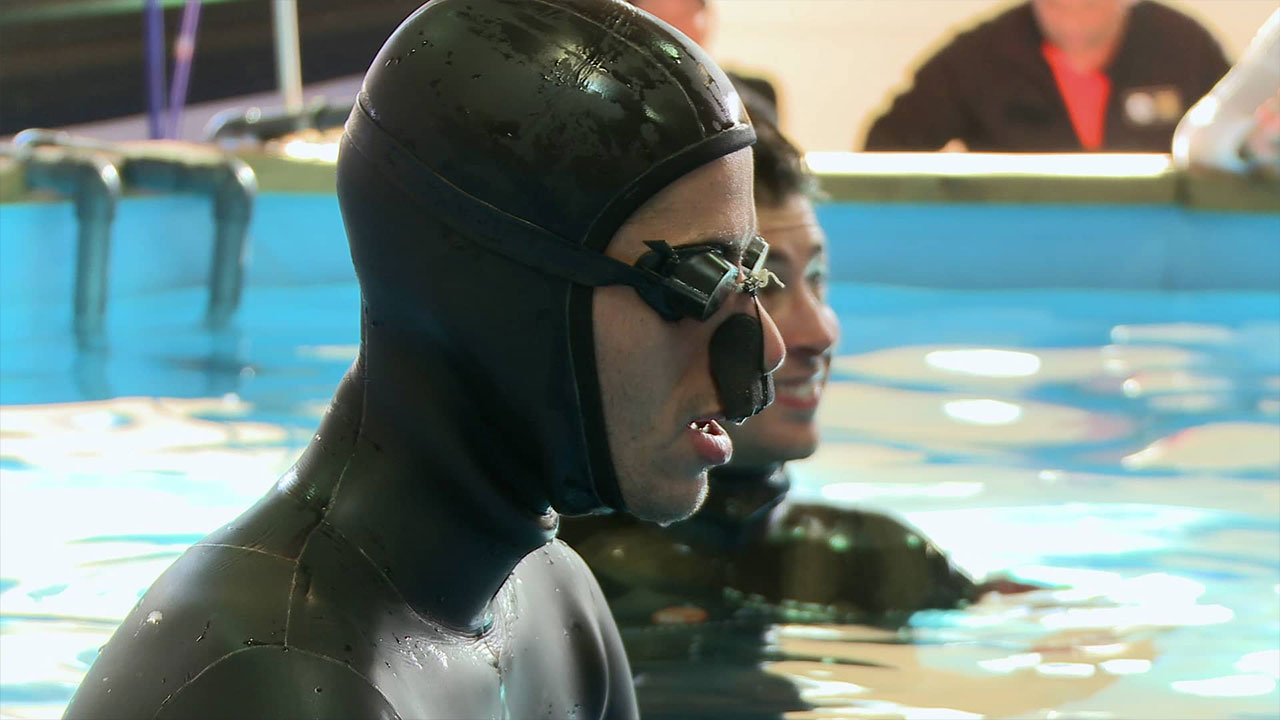 Aire
Ricardo Íscar Álvarez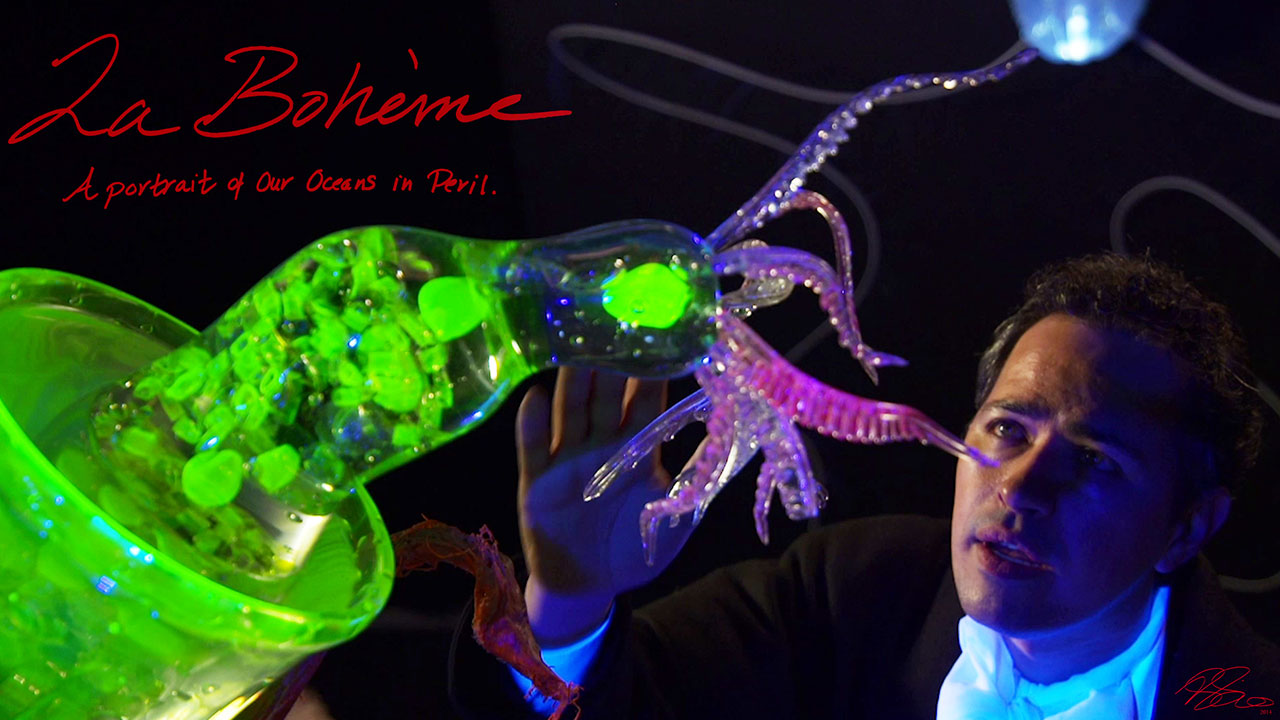 La Bohème: A Portrait of Today's Oceans in Peril
Mara Haseltine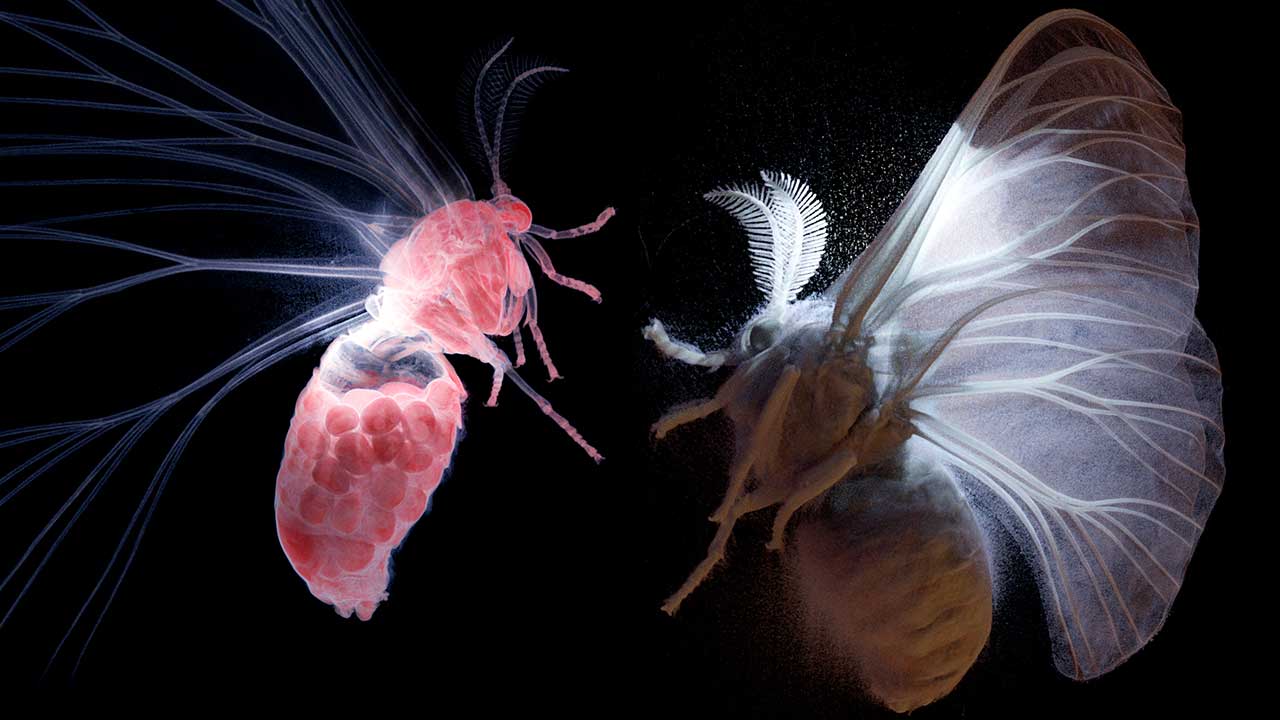 The Secret World of Moths
Hannes Vartiainen,Pekka Veikkolainen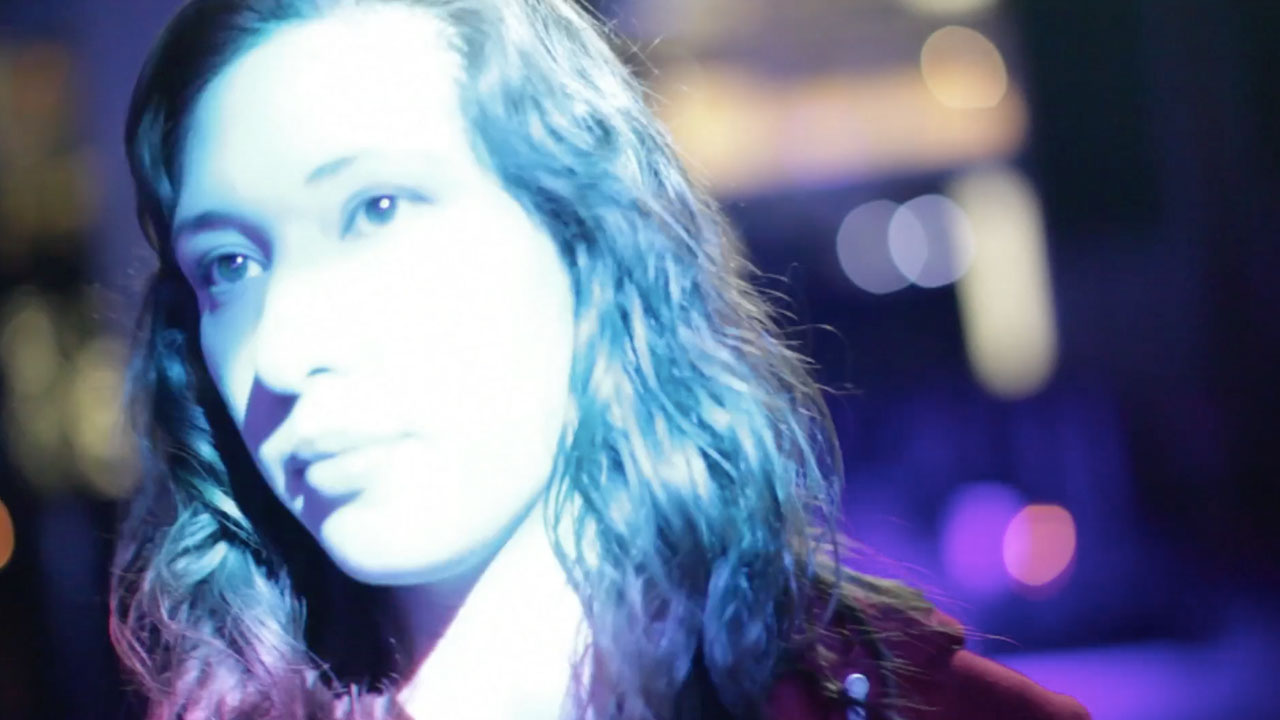 Chlorophyl
Barry Jenkins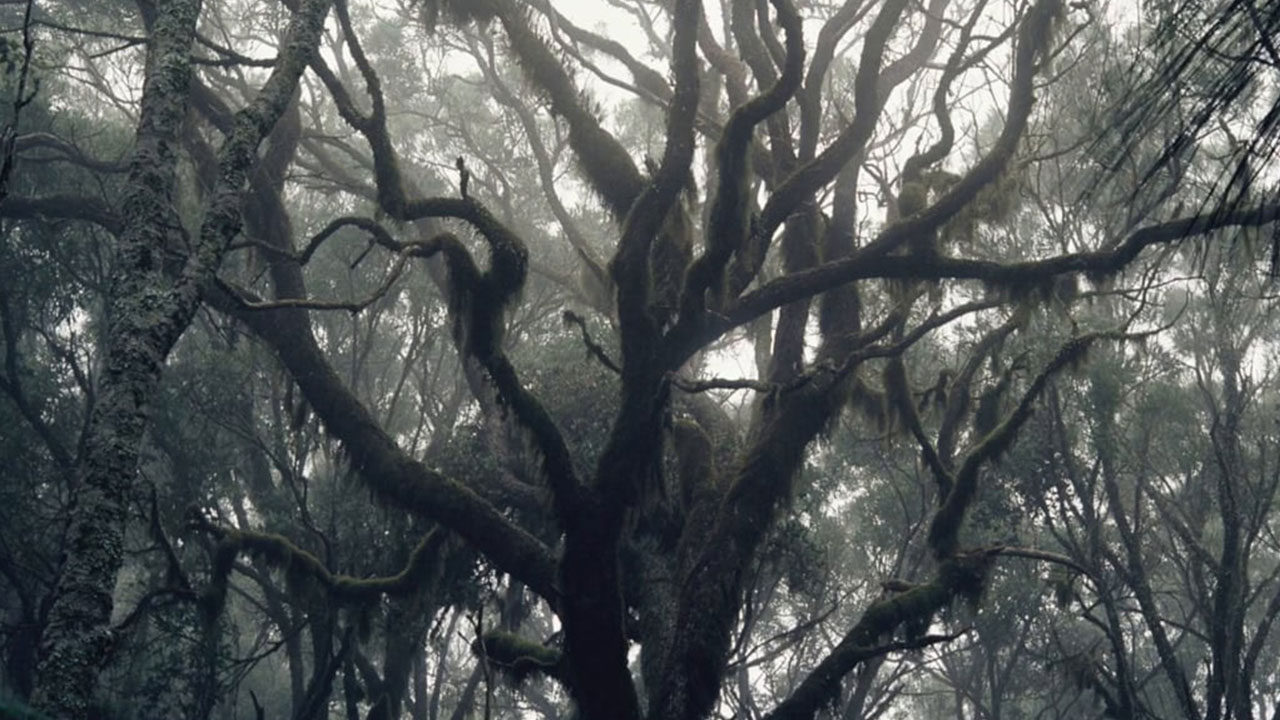 We and the Earth breathe together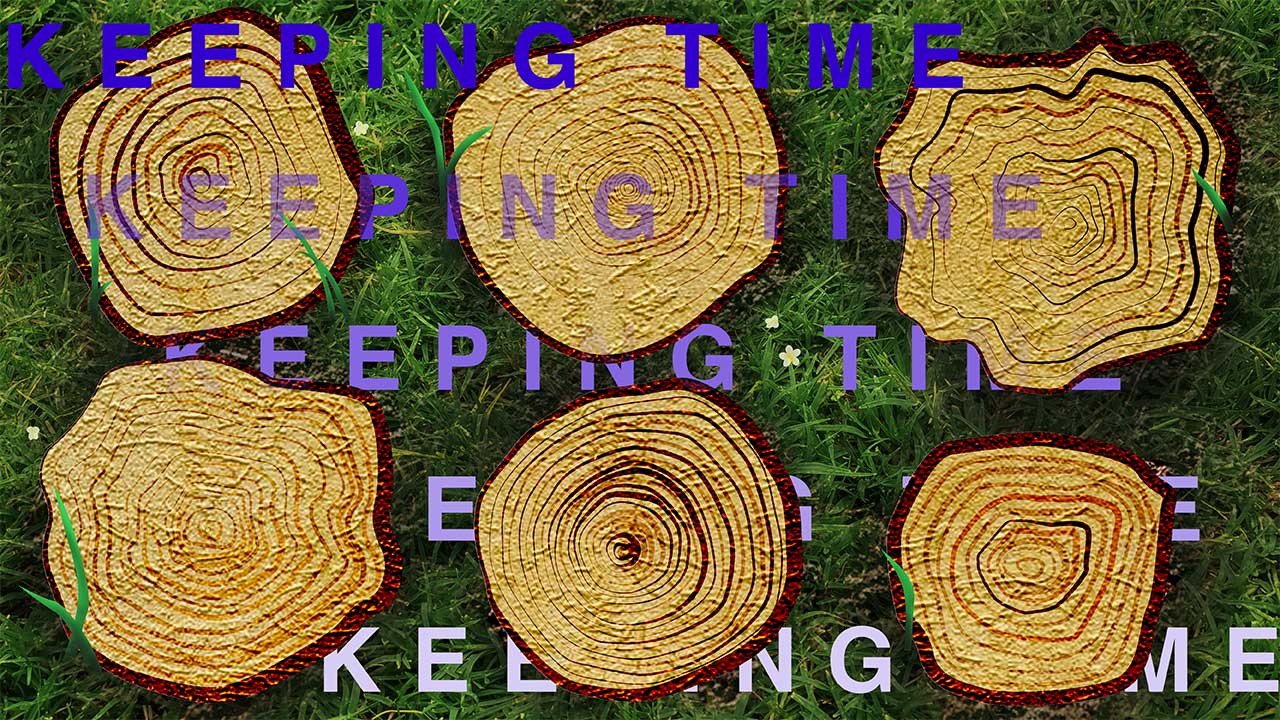 Adding Film to the Science Syllabus (Part 3)
Attuning to Changing Planetary Conditions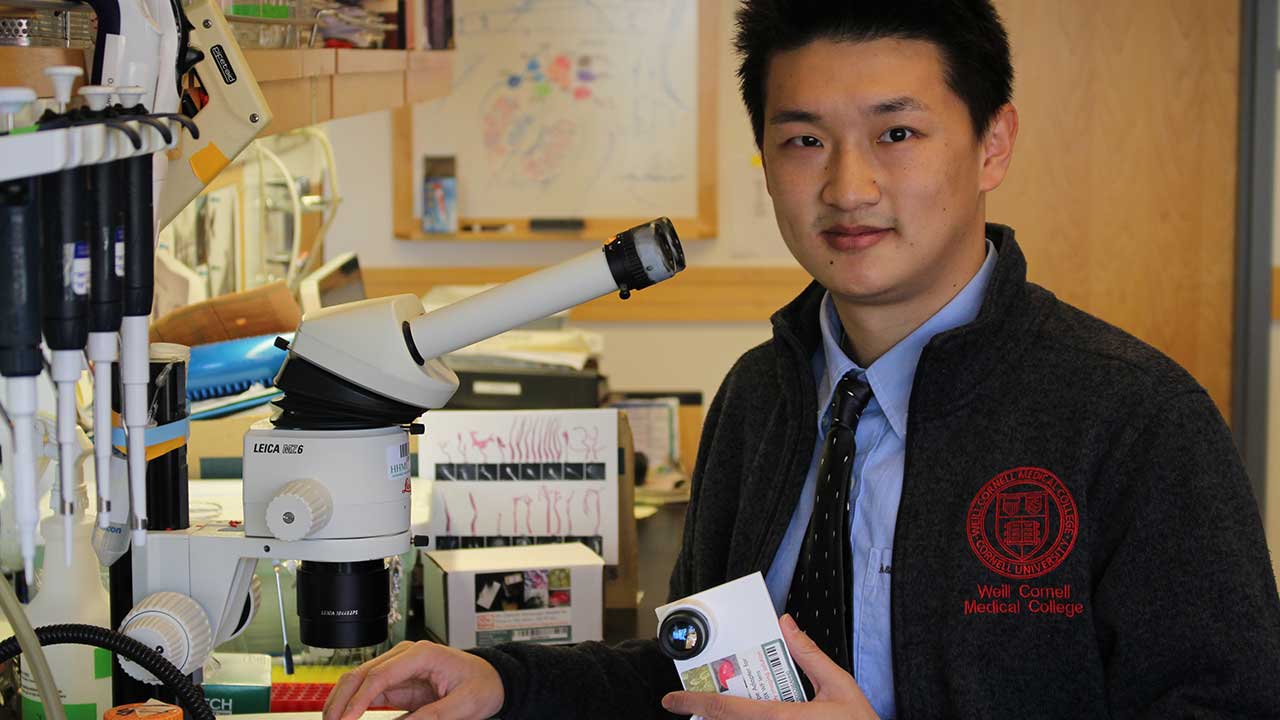 The Moving Microscopic World: 8 Microscopy Films from Scientist Du Cheng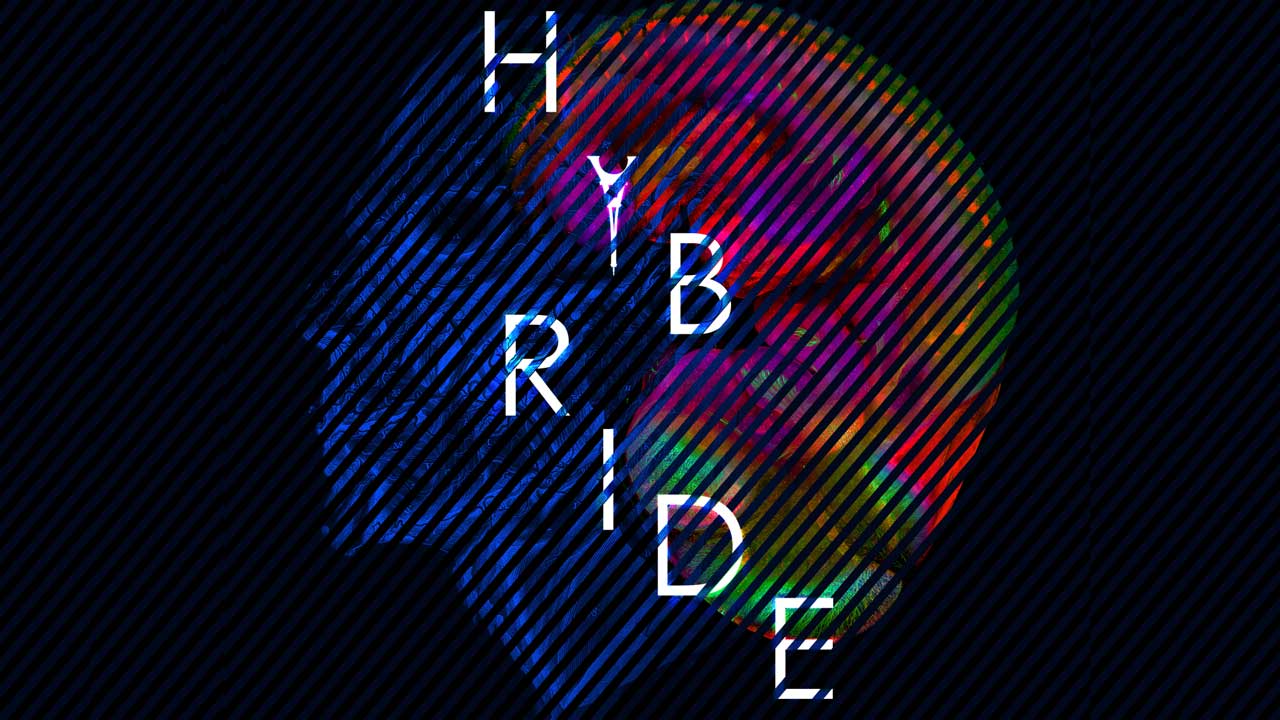 The Winning Films at Imagine Science Paris: A Celebration of Scientific Expressions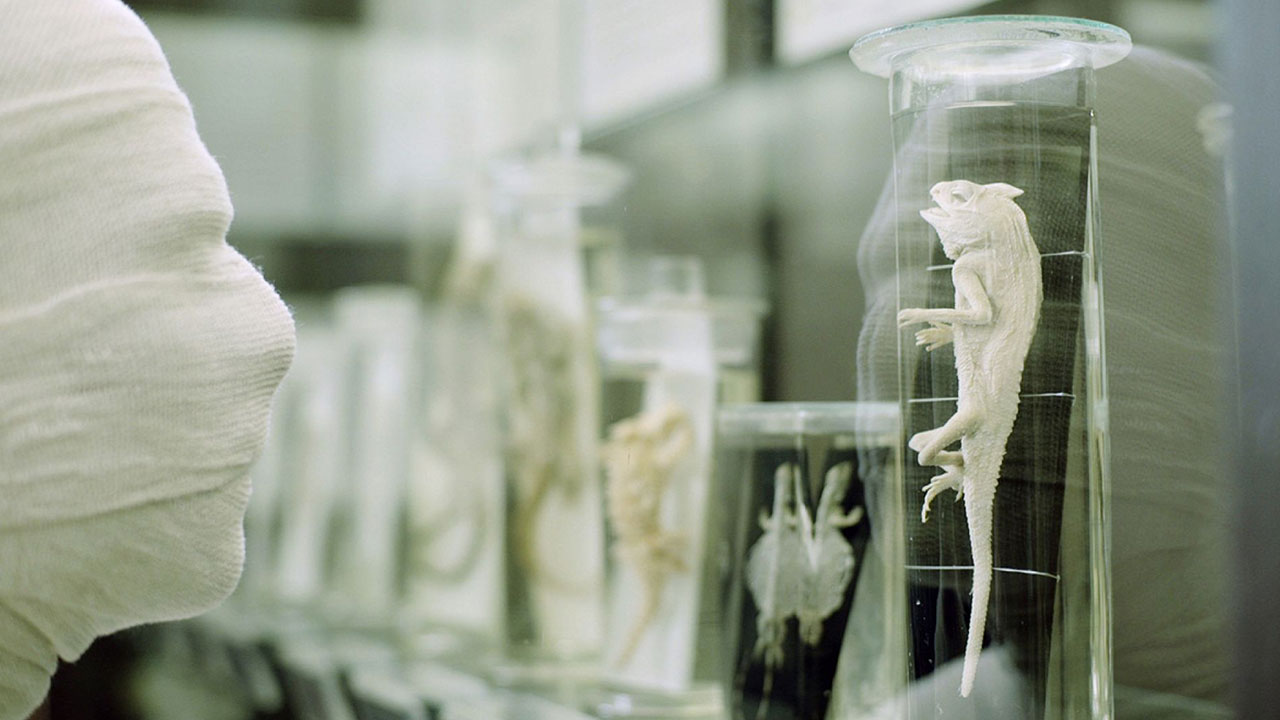 Immortality and Resurrection For All!!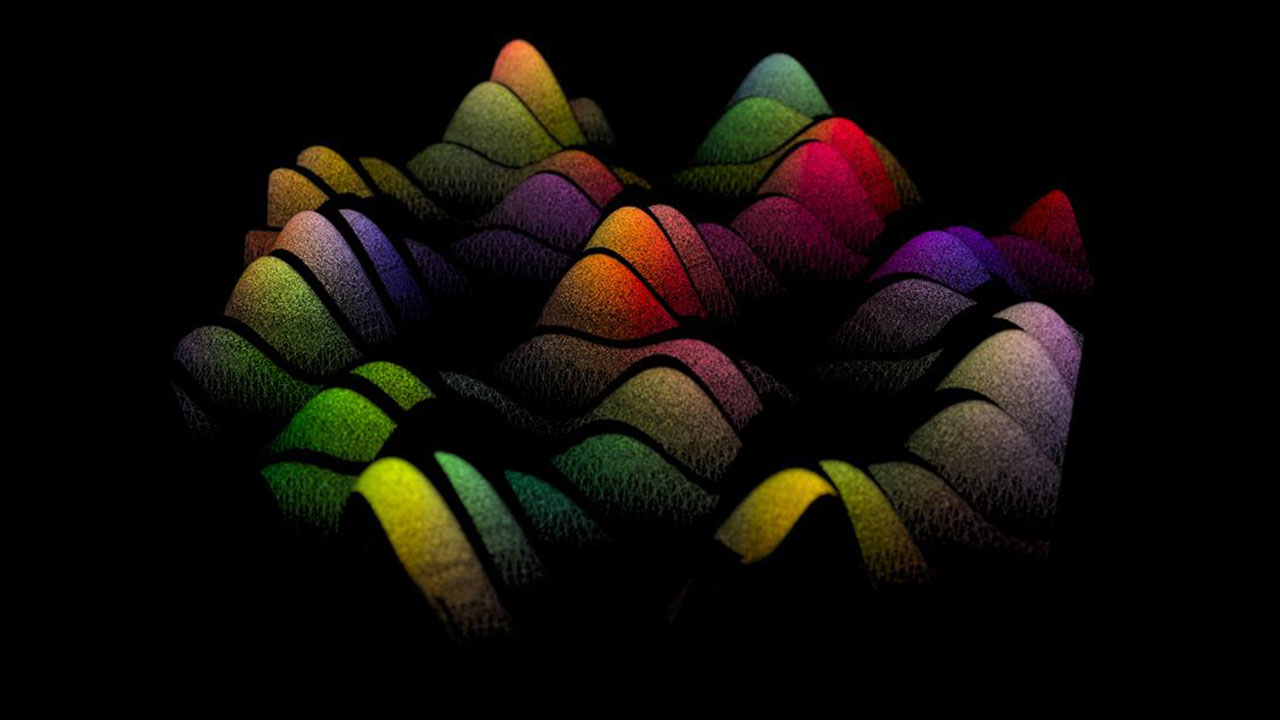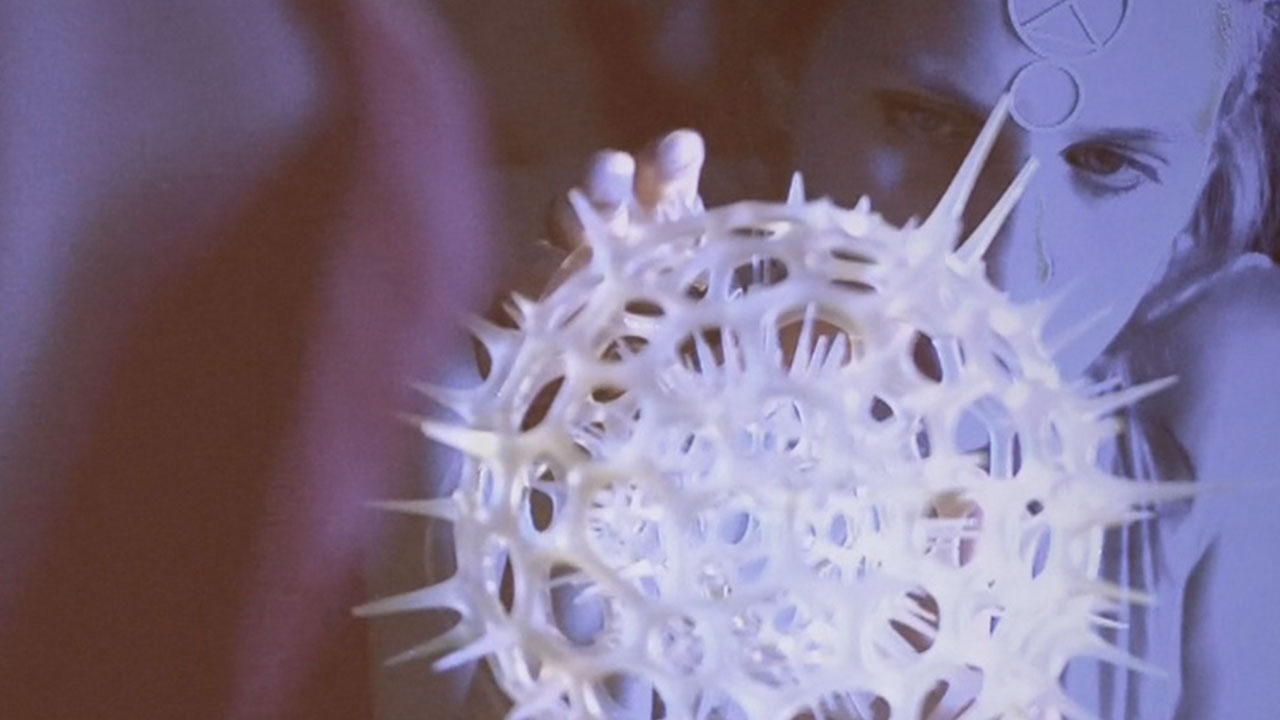 Microscopic Melodramas, A Surrealistic look at Our Oceans in Peril