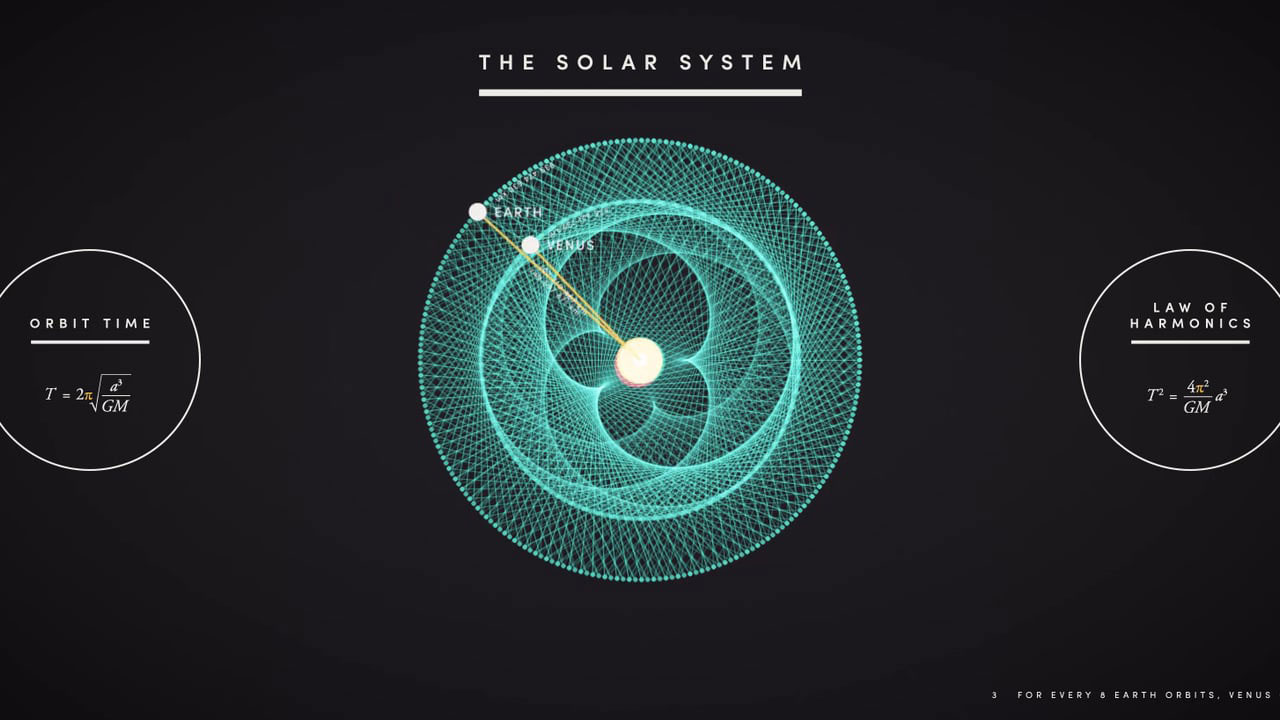 Beauty in Numbers
Rebecka Taule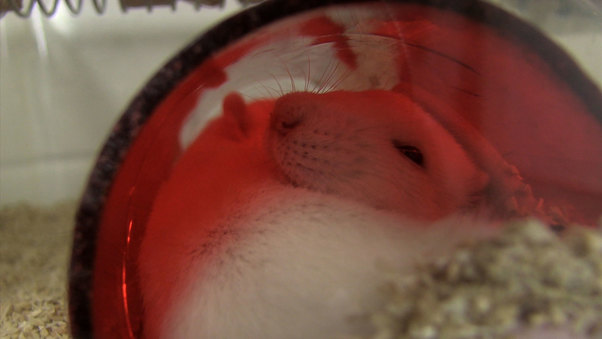 Number 32
Linnea Langkammer
Division
Johan Rijpma
Pi
Darren Aronofsky
10 - 3 = 13
Byron Peters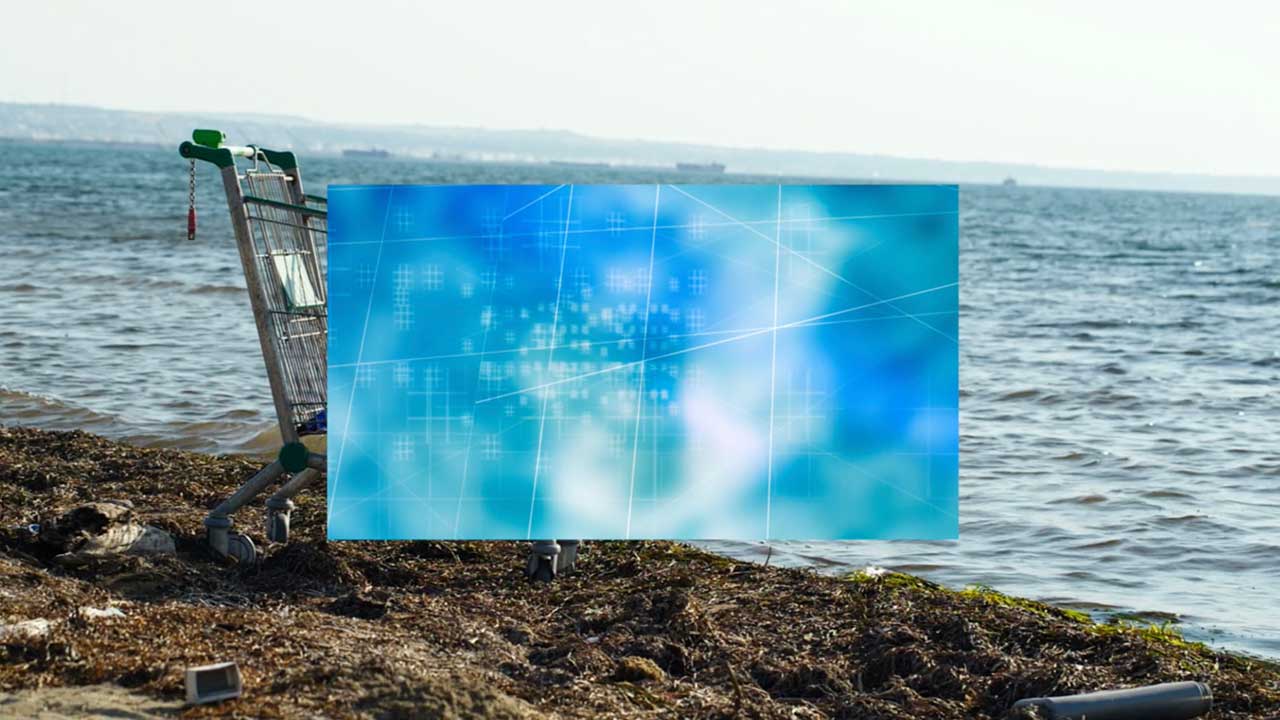 Pure Difference
Byron Peters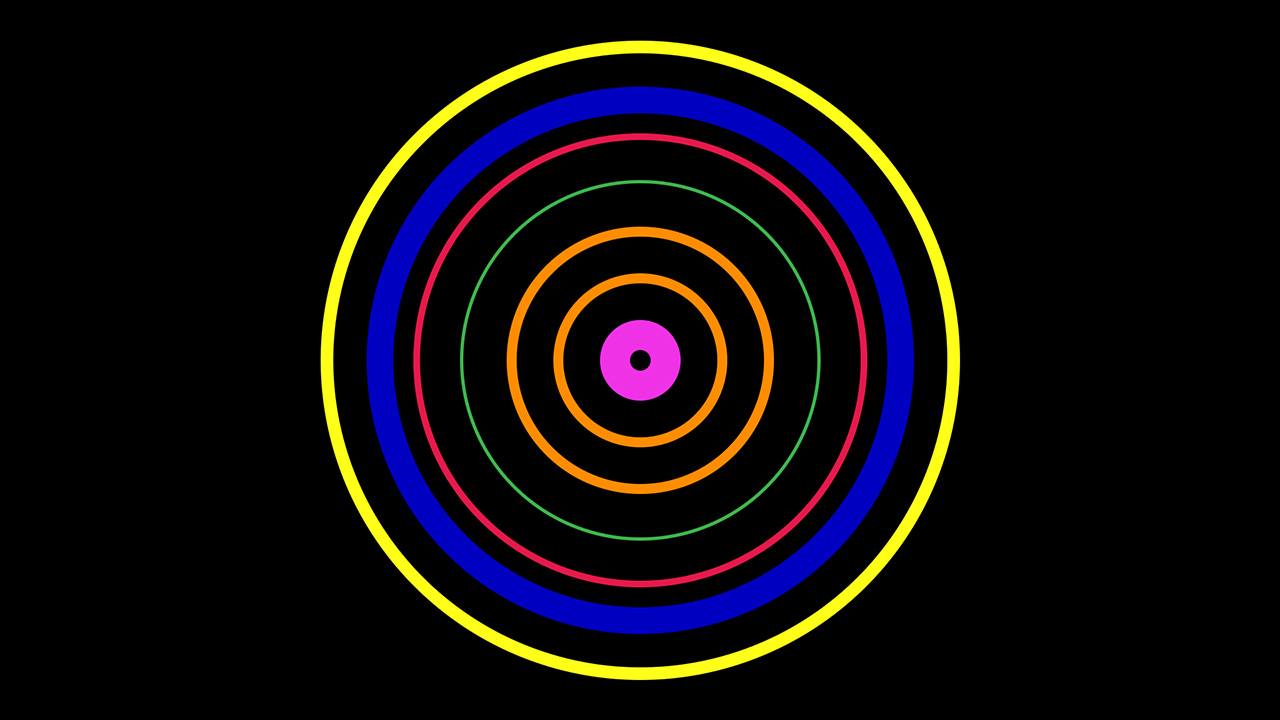 Digits of Pi
Tom Bessoir, Joshua Pines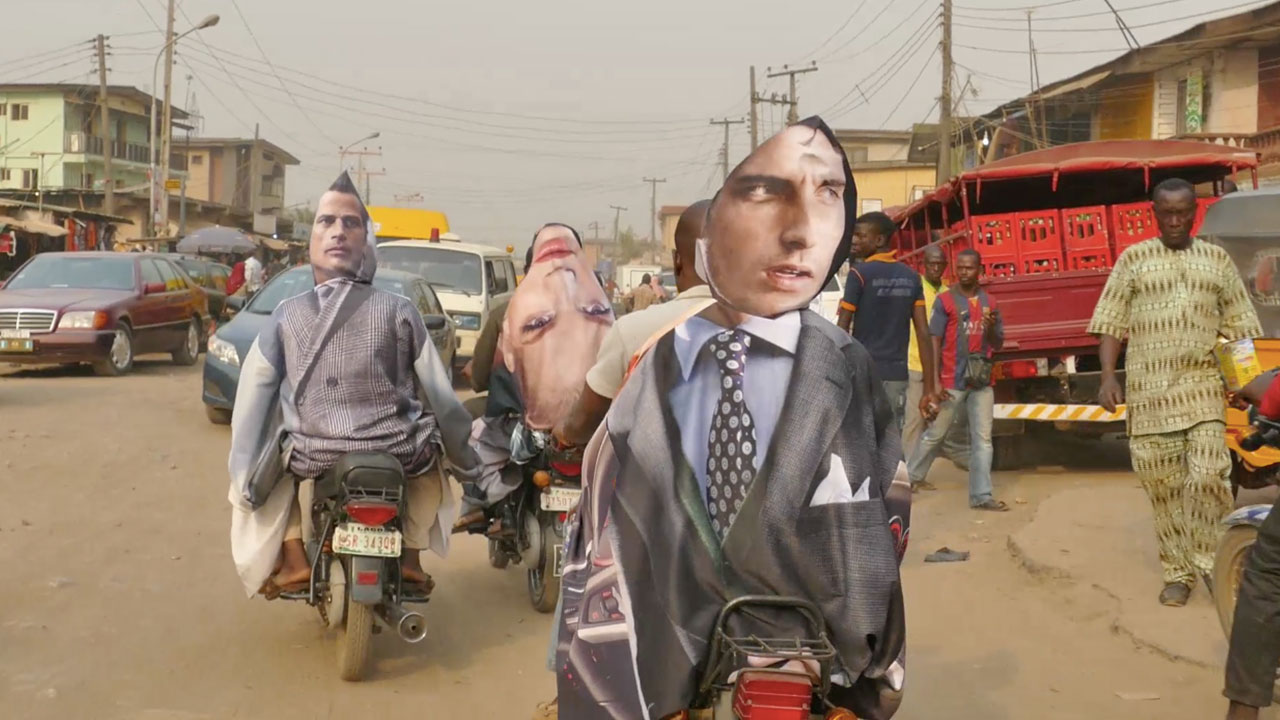 All My Phones Numbers Drowned In
Michel Korn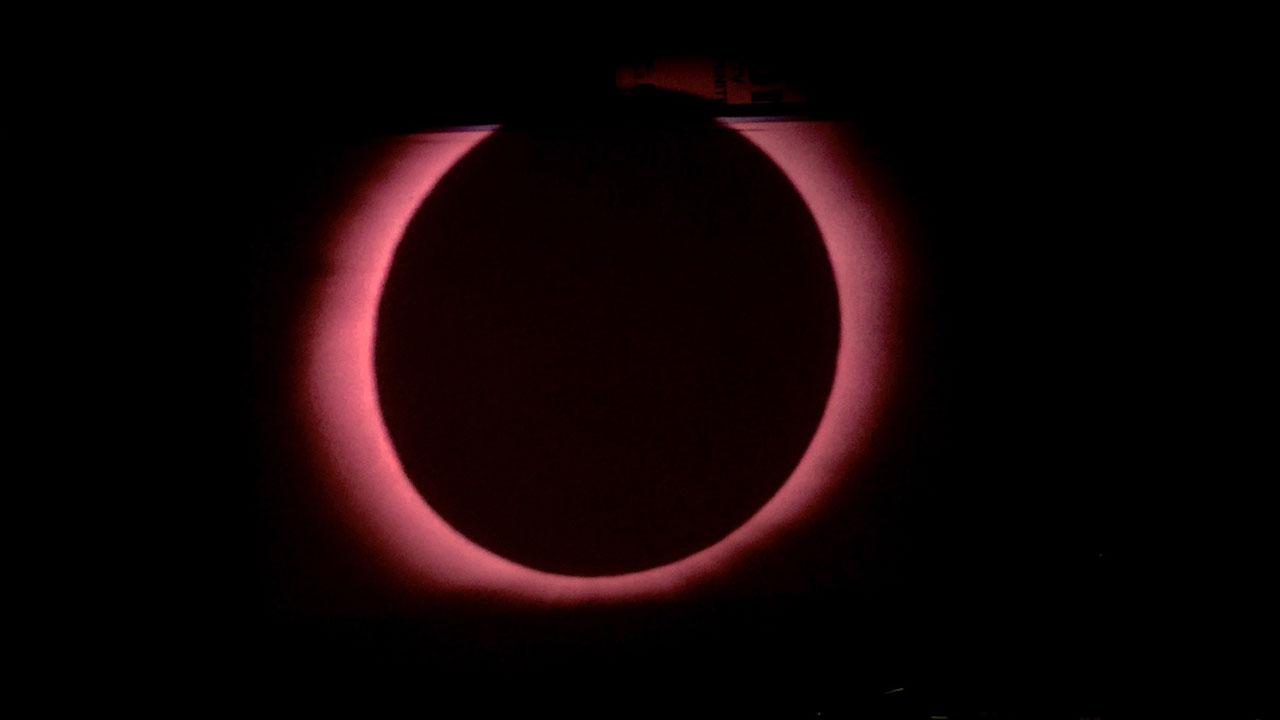 Sun Zero to Planet Six
Kristin Cato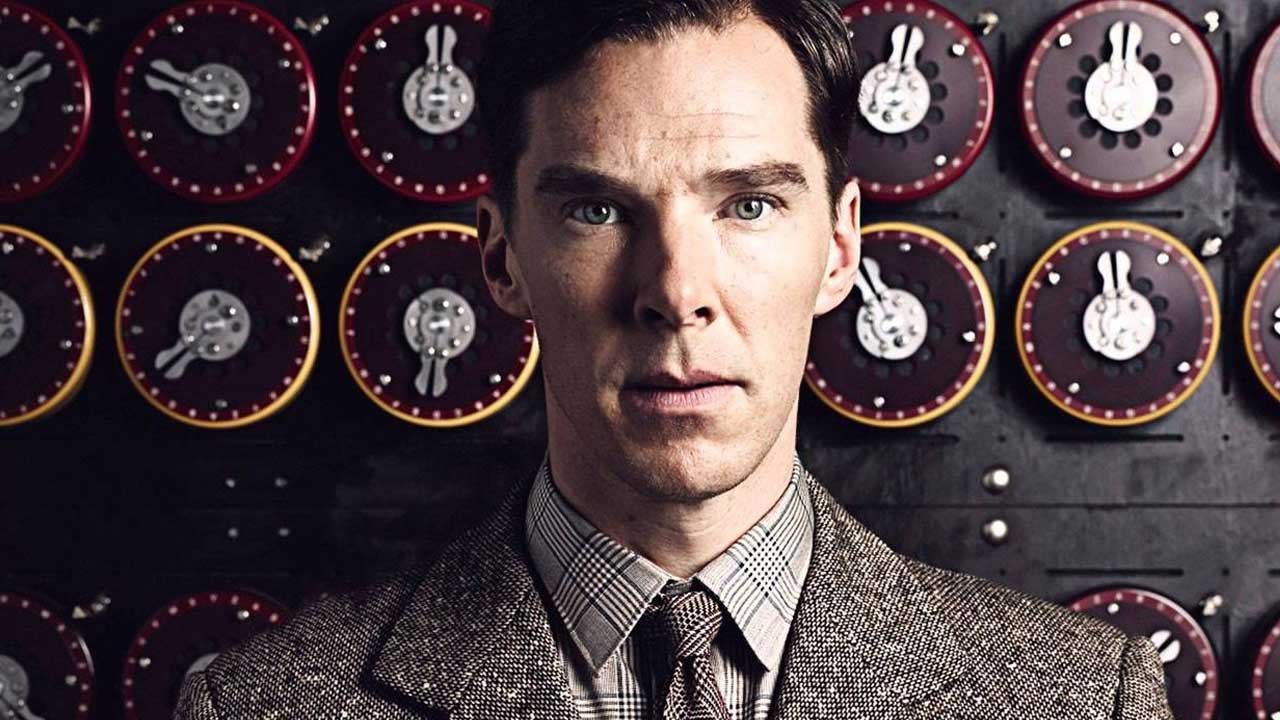 The Imitation Game
Morten Tyldum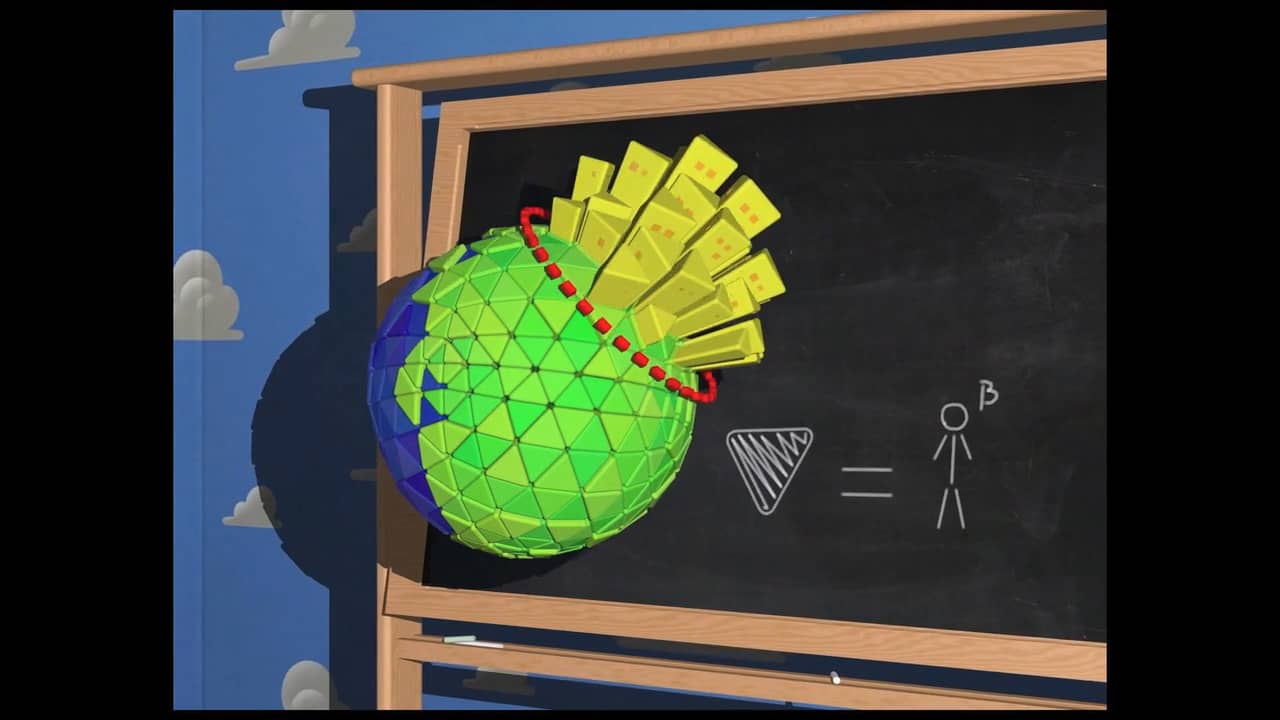 Is there enough soil to feed a planet of cities?
Roberto D'Autilia,Giulio De Bonfils,Alessandro De Simone,Valerio Palma
Delirio Matematico (Mathematical Delirium)
Andrea Grosso Ciponte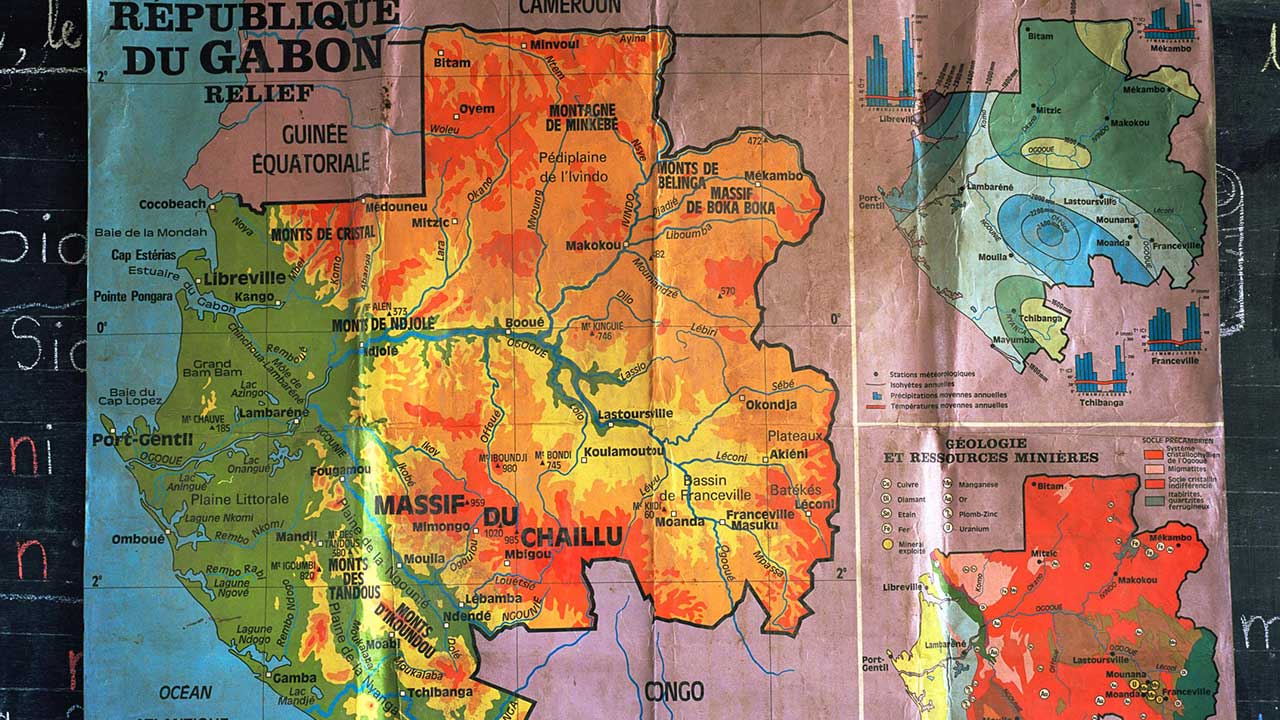 Chasing Cuckoos
Toby Smith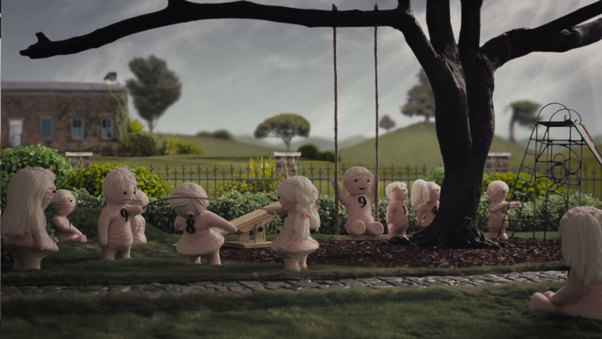 Zero
Christopher Kezelos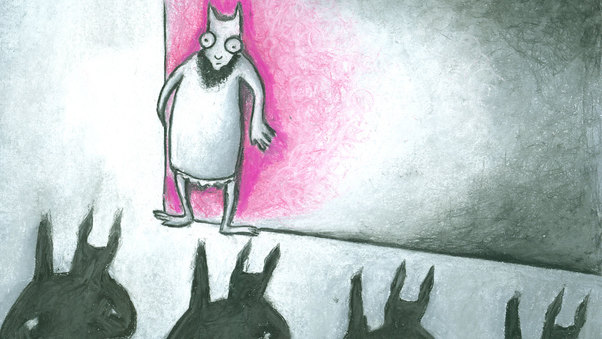 Survival Visa
Nadia Rais
The Disquiet
Ali Cherri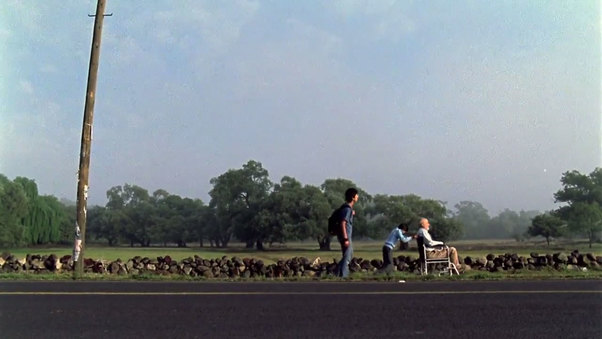 Tungsten Nights (Noche de Tungsteno)
Maria Torres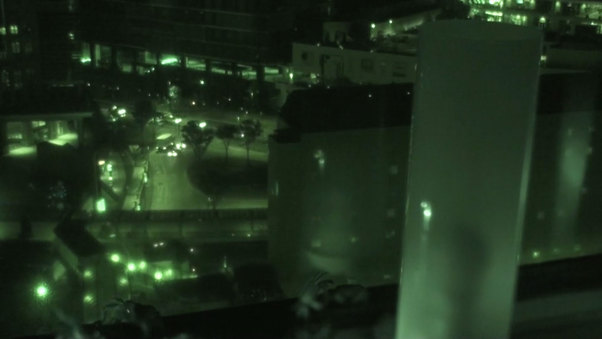 IR Planet
Hirofumi Nakamoto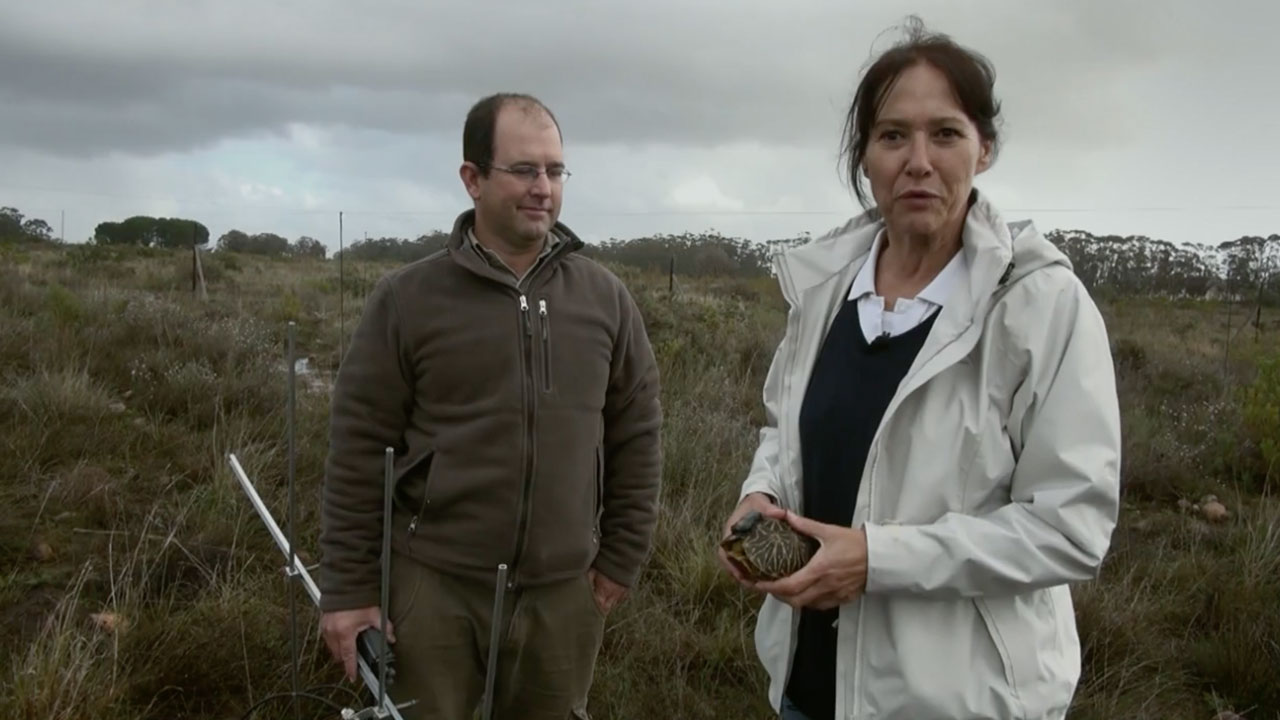 Protect Me, Leave Me
Khawla Al Maamari,Noura Al Suwaidi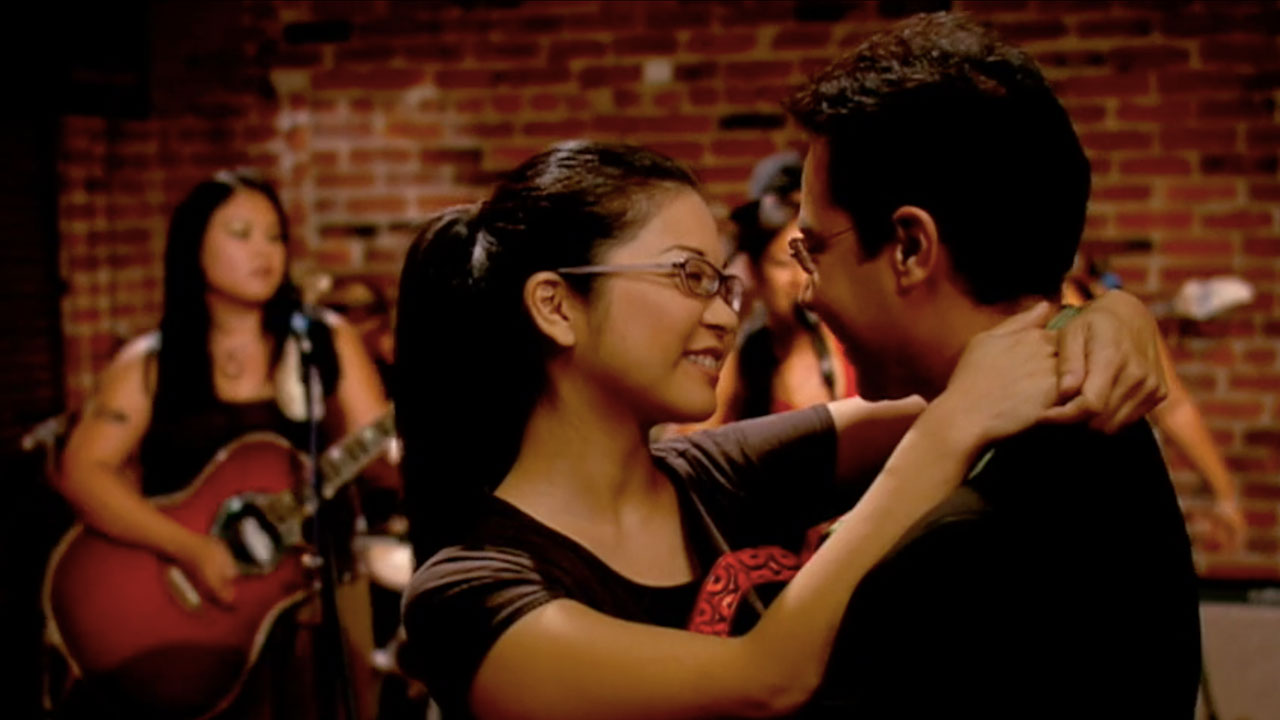 Chances Are
Joshua Kameyer
Erään hyönteisen tuho (The Death of an Insect)
Hannes Vartiainen,Pekka Veikkolainen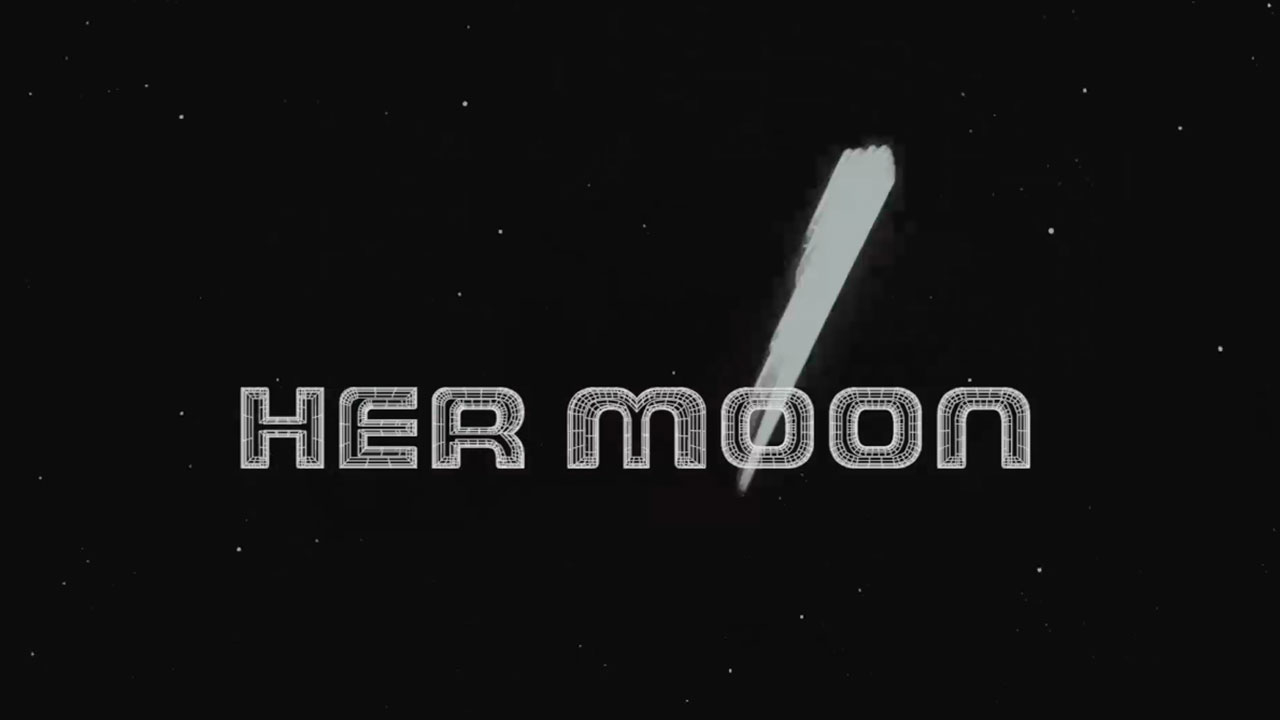 Her Moon
Lilian Mehrel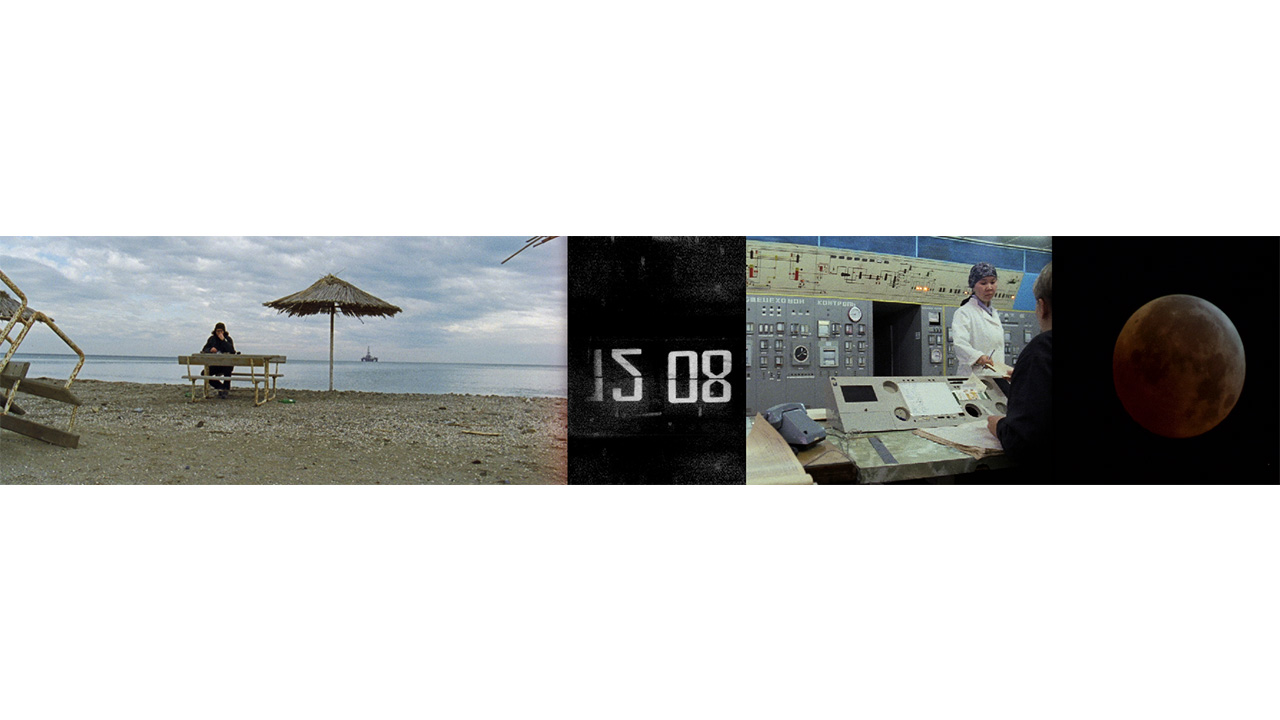 whiteonwhite:algorithmicnoir
Eve Sussman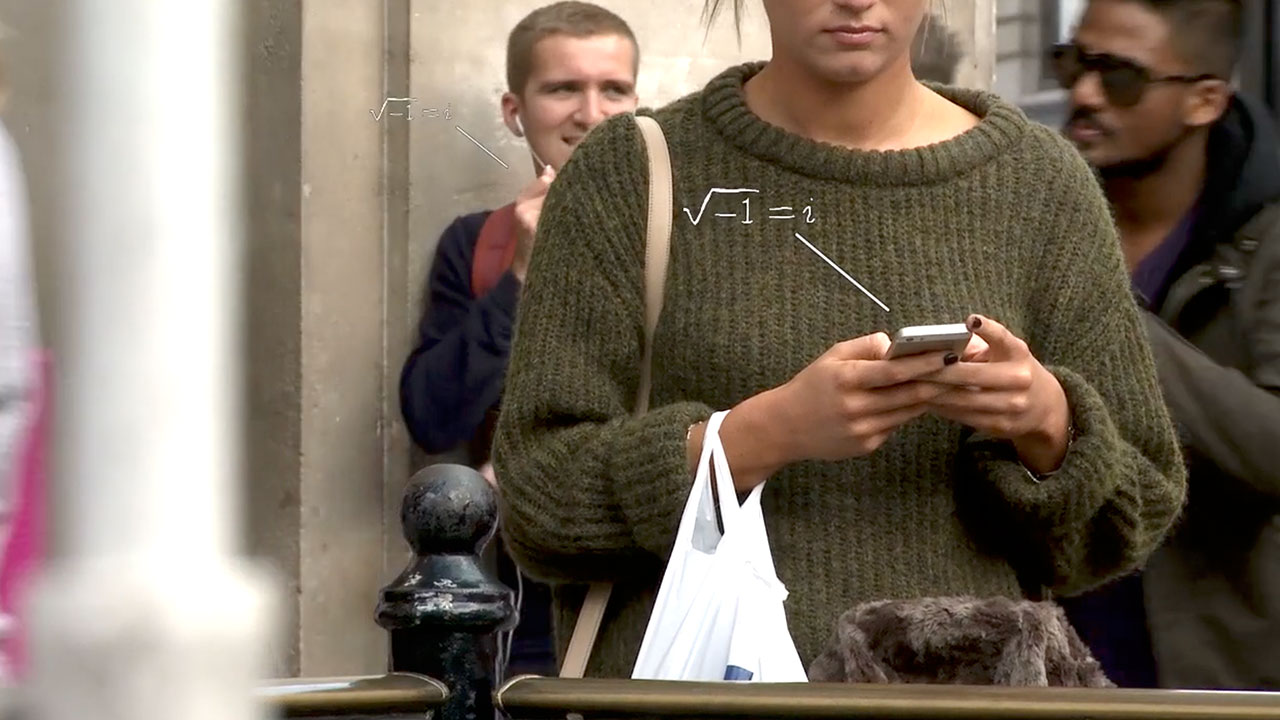 Logically Policed
Damiano Petrucci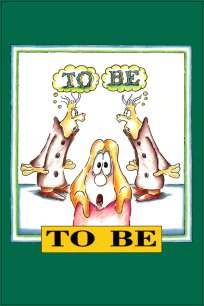 To Be
John Weldon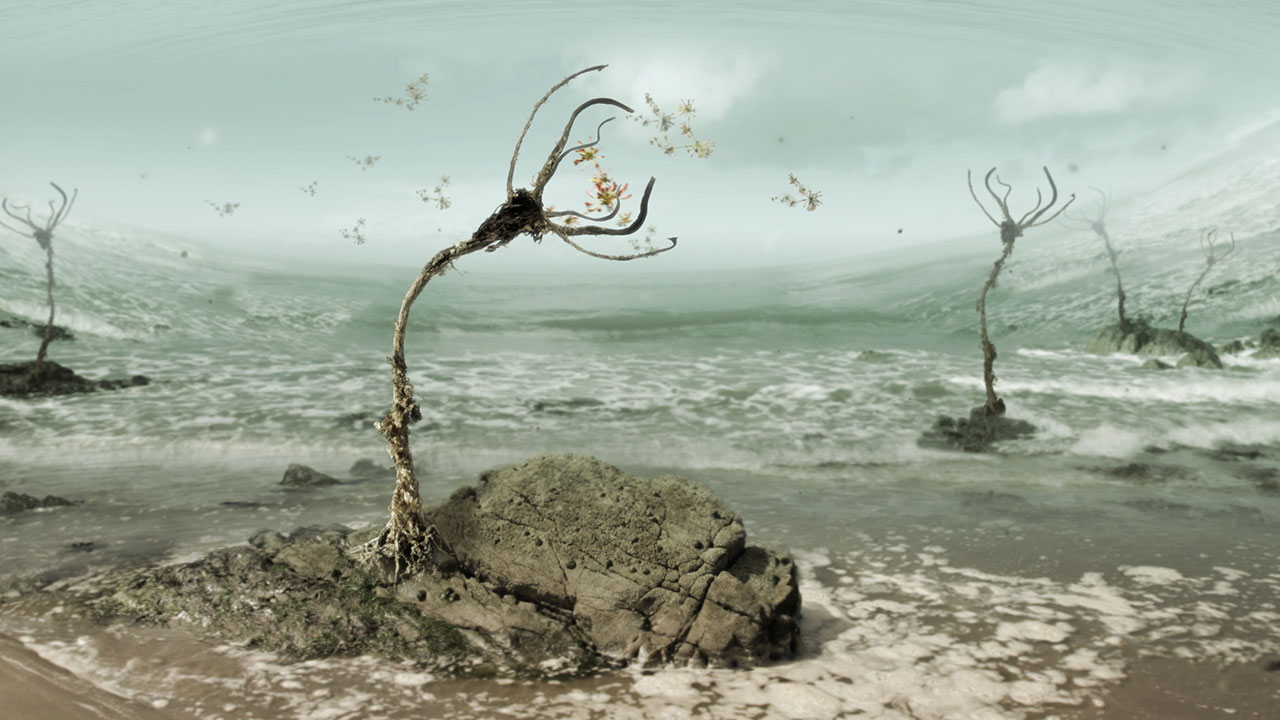 The Nose
Seán Vicary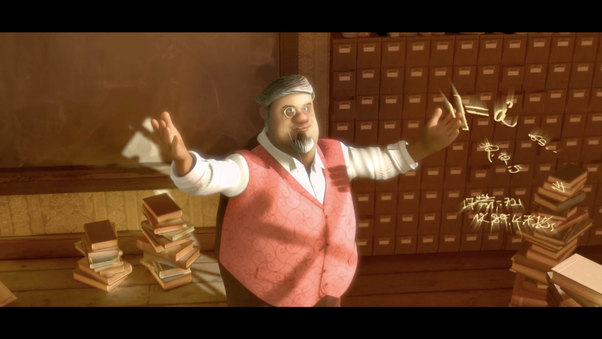 23 Degrees, 5 Minutes
Darragh O'Connell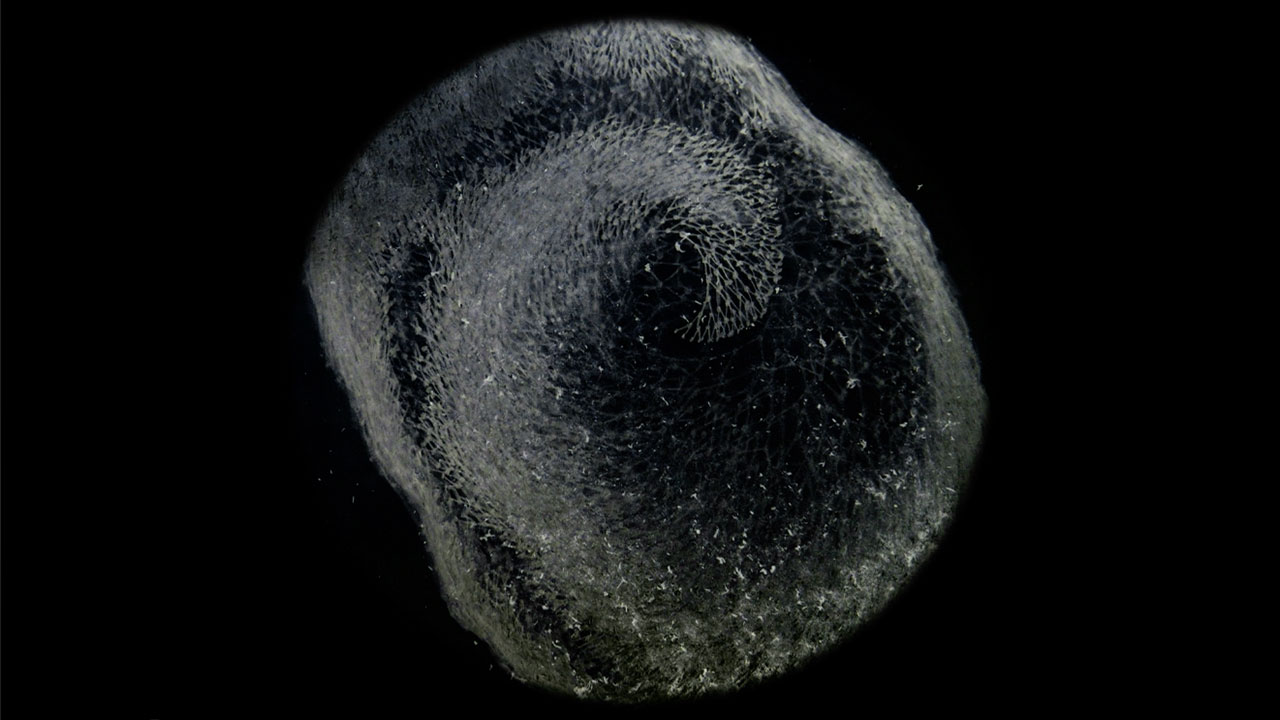 ORGANISM 8 / Growth #3
Simona Koch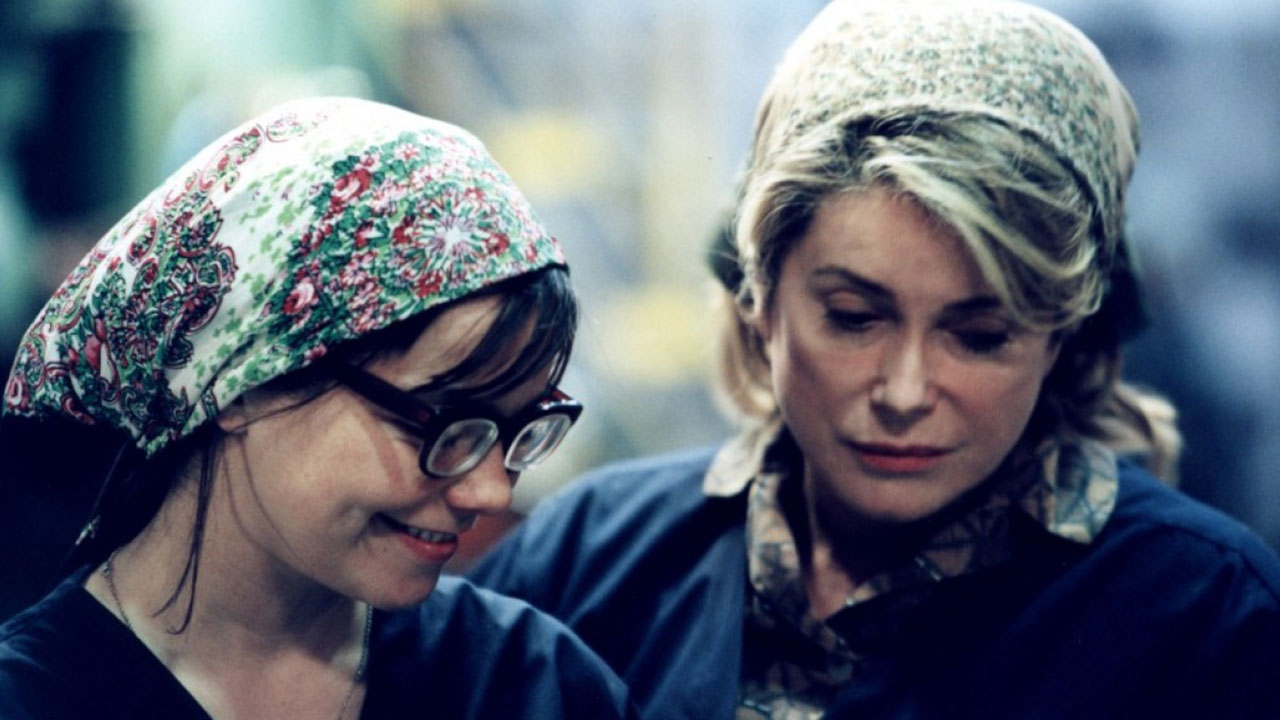 Dancer in the Dark
Lars Von Trier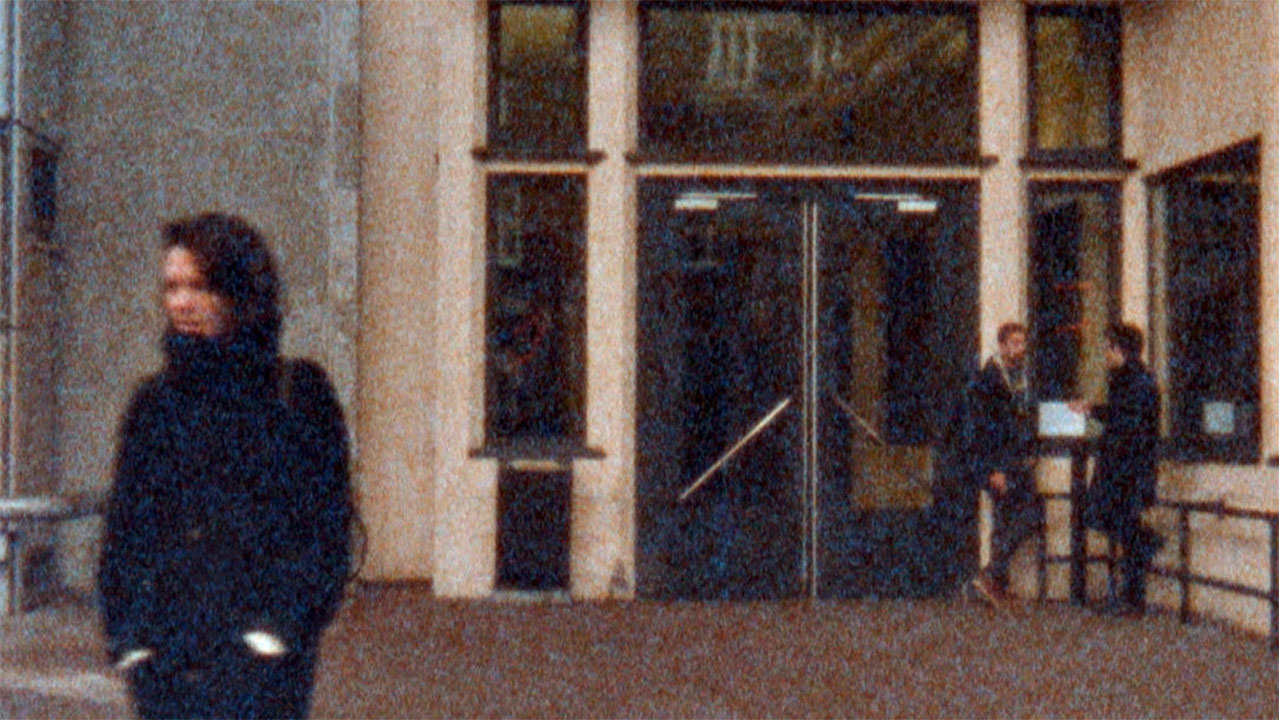 In, Over and Out
Sebastian Brameshuber
Silent Passengers
Hirofumi Nakamoto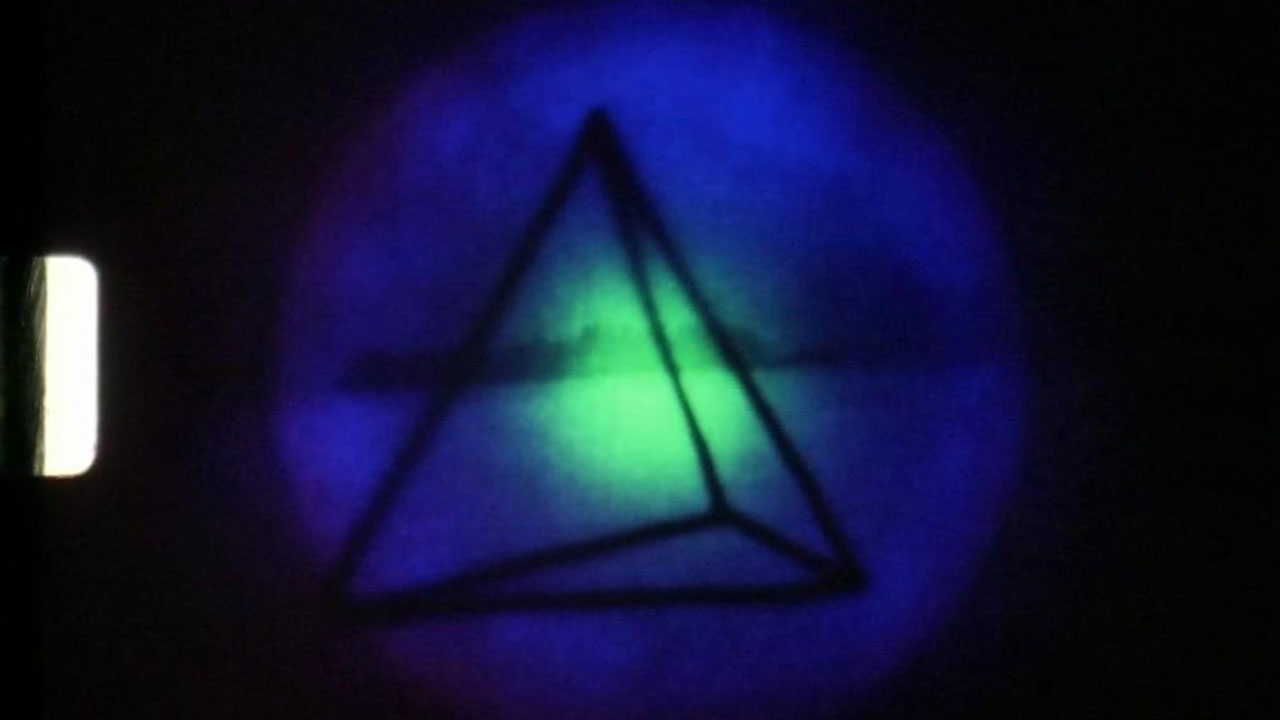 Everything Turns
Aaron Zeghers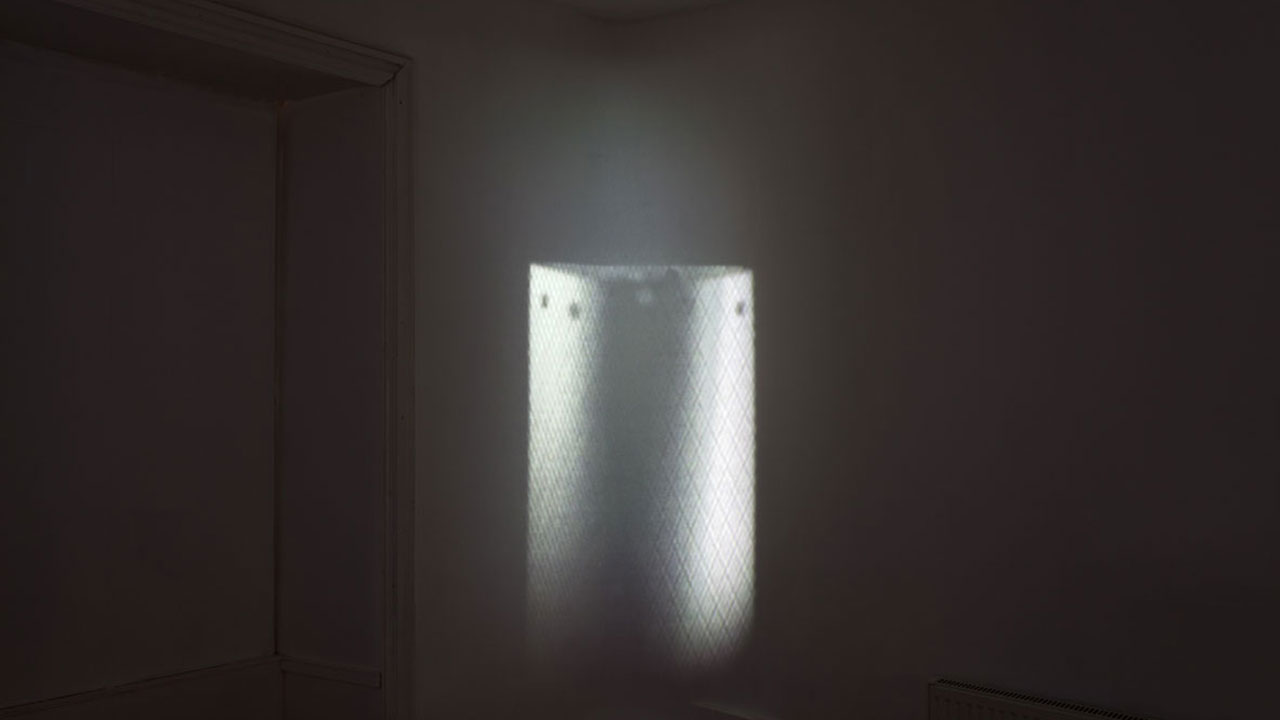 Renderuin
Duncan Marquiss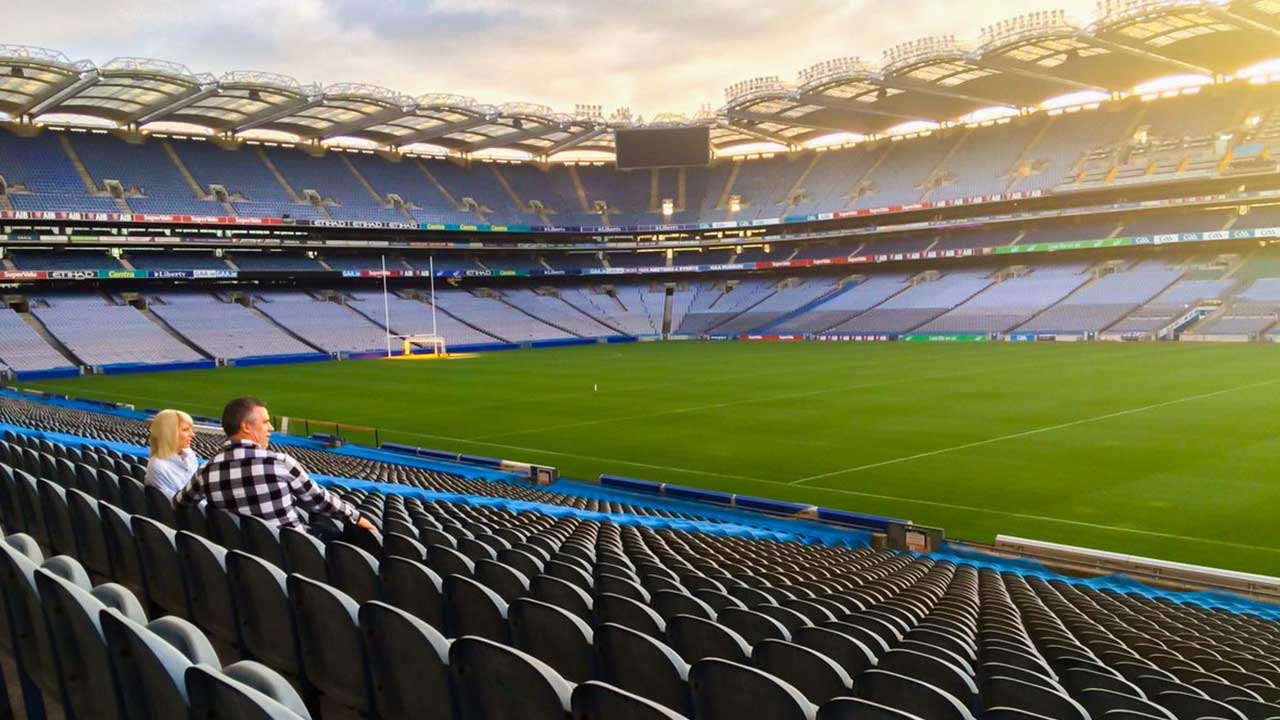 Mending Legends
Paul Webster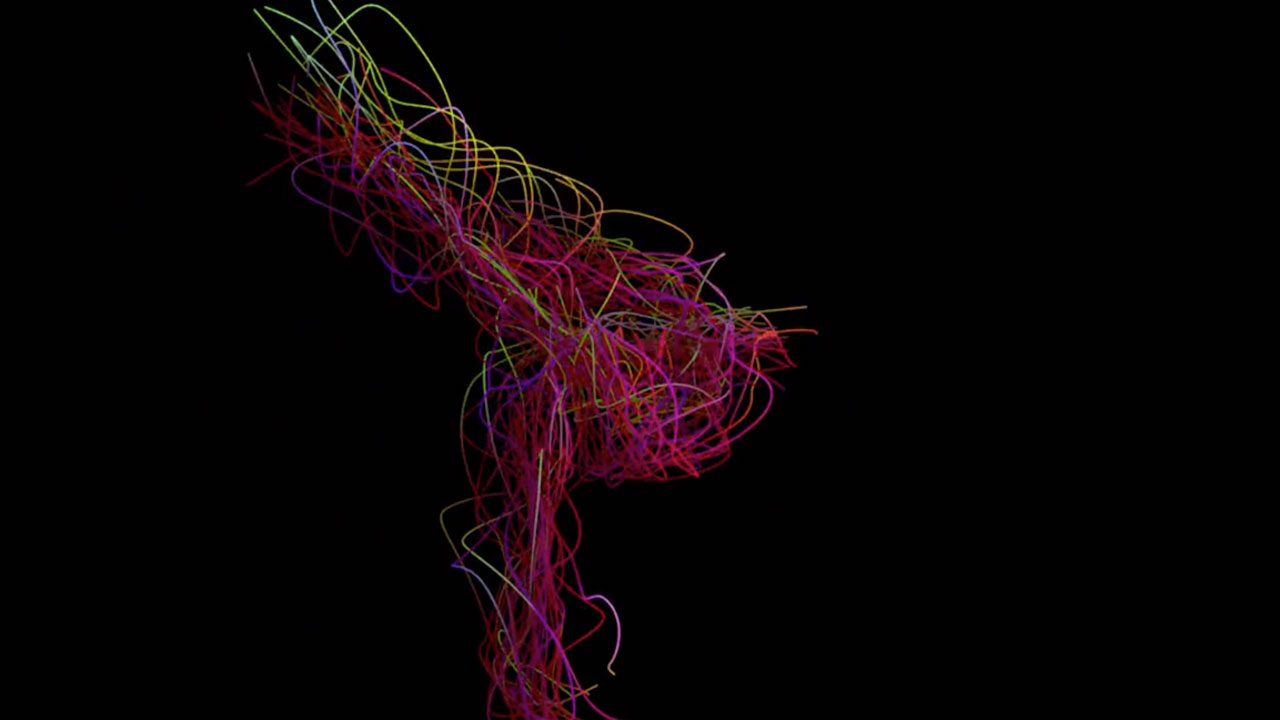 Presence 6.1
Universal Everything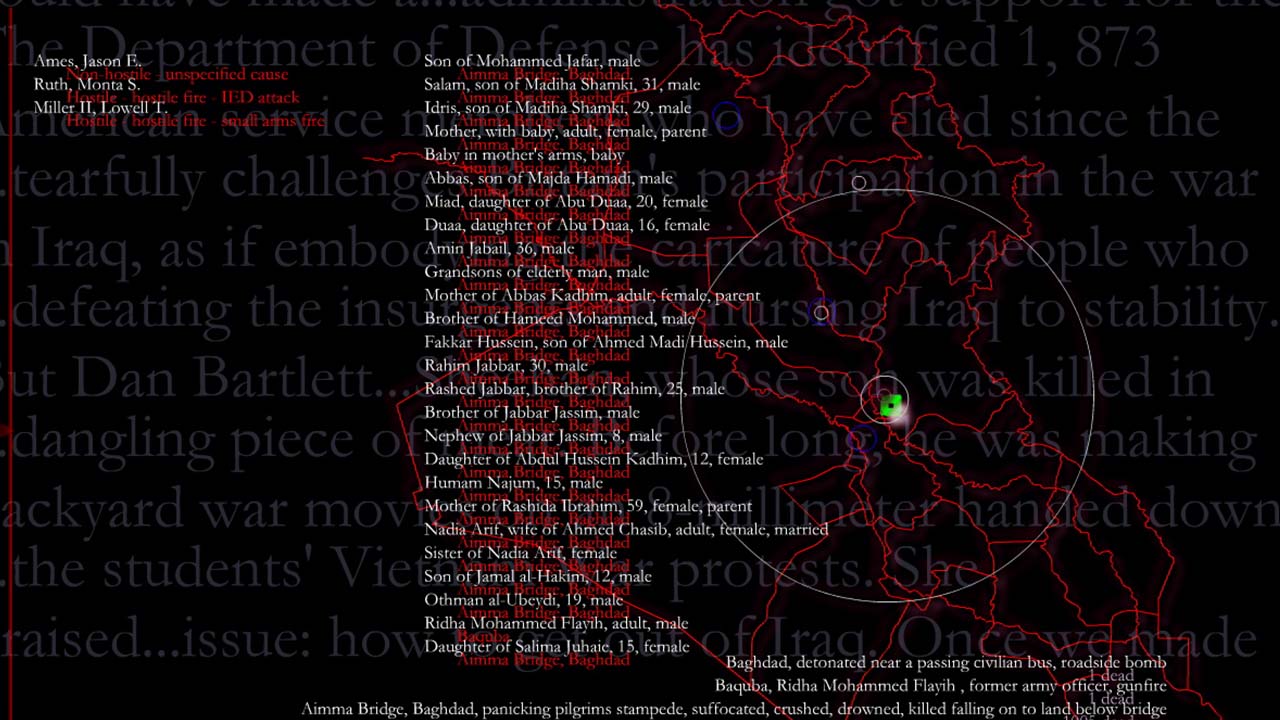 Hard Data
R. Luke DuBois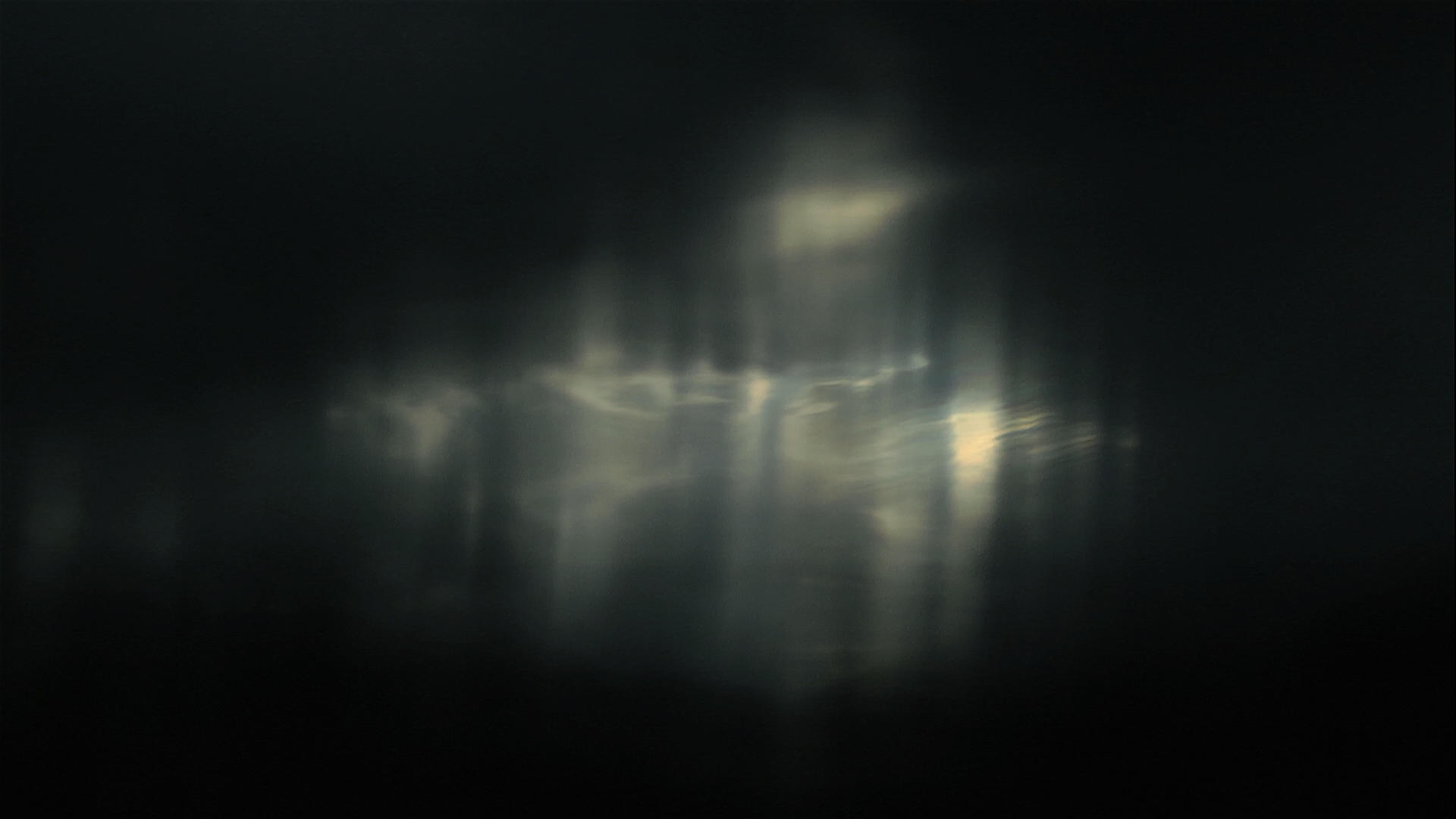 Dream Box
Jeroen Van der Stock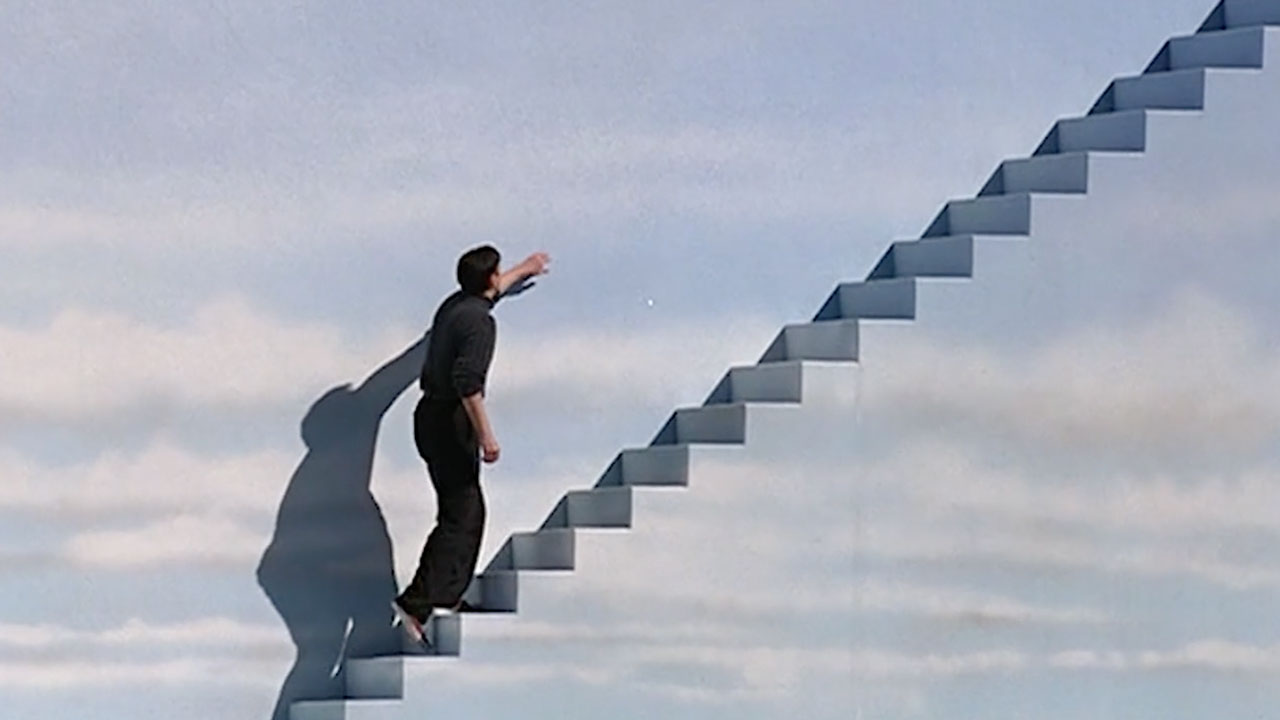 Can Neuroscience Make Super Movies?
Tom Malkowicz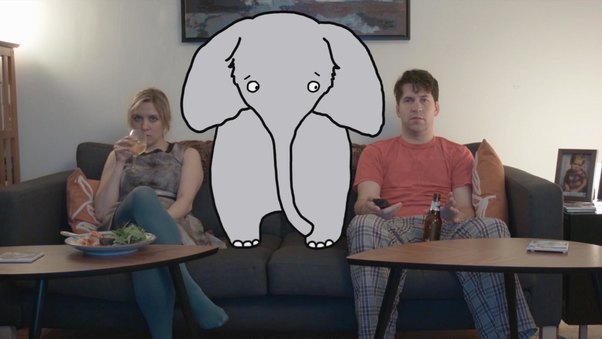 Don't You Dare Talk About This
Sarah-Rose Meredith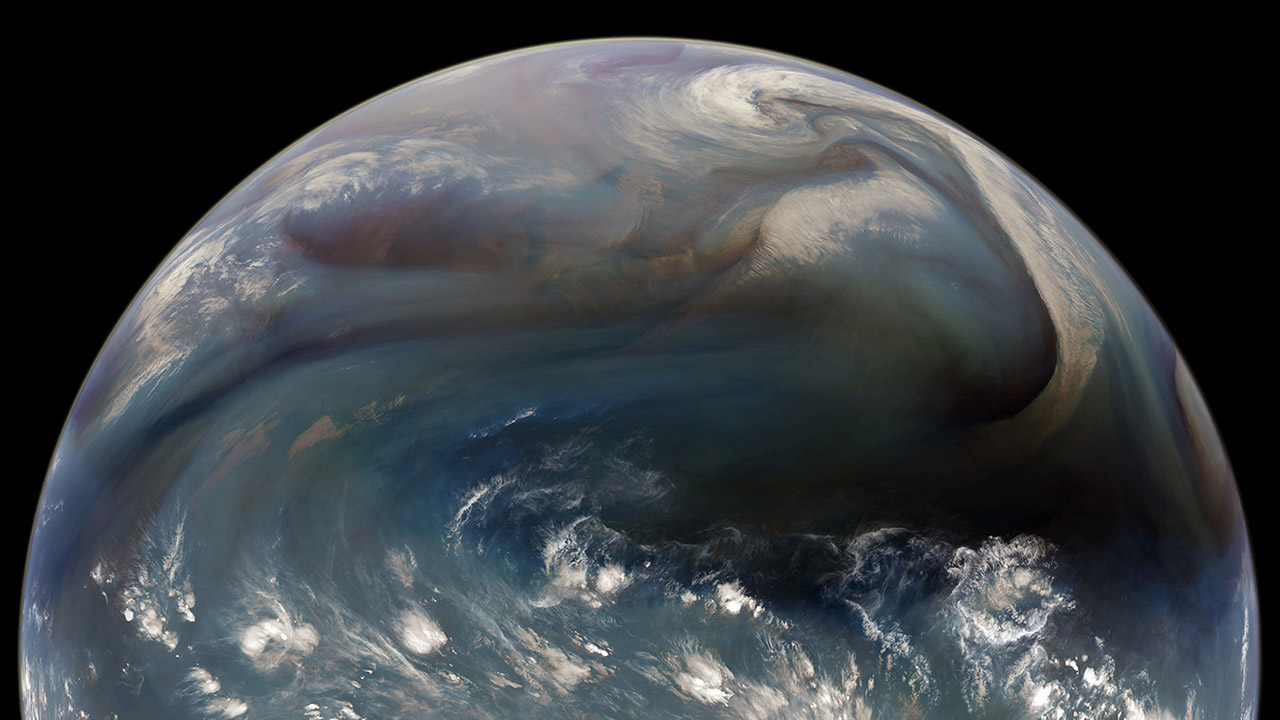 Himawari
Grayson Cooke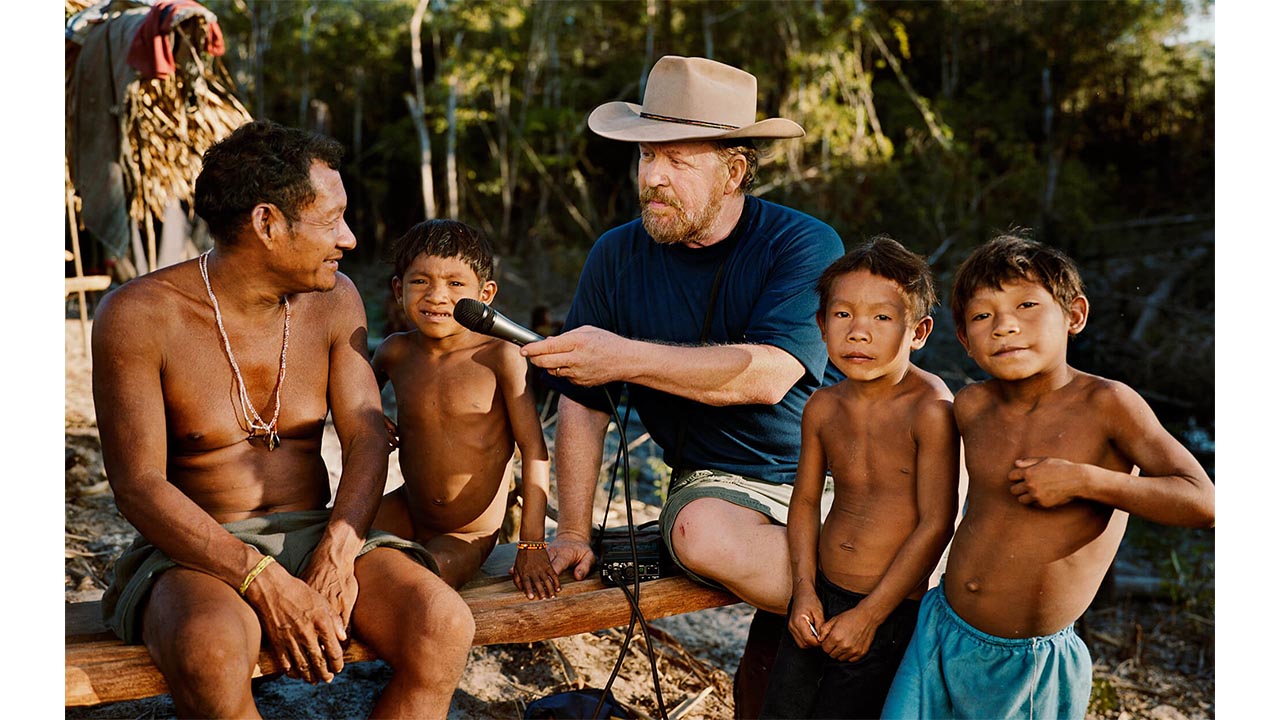 The Grammar Of Happiness
Michael O'Neill, Randall Wood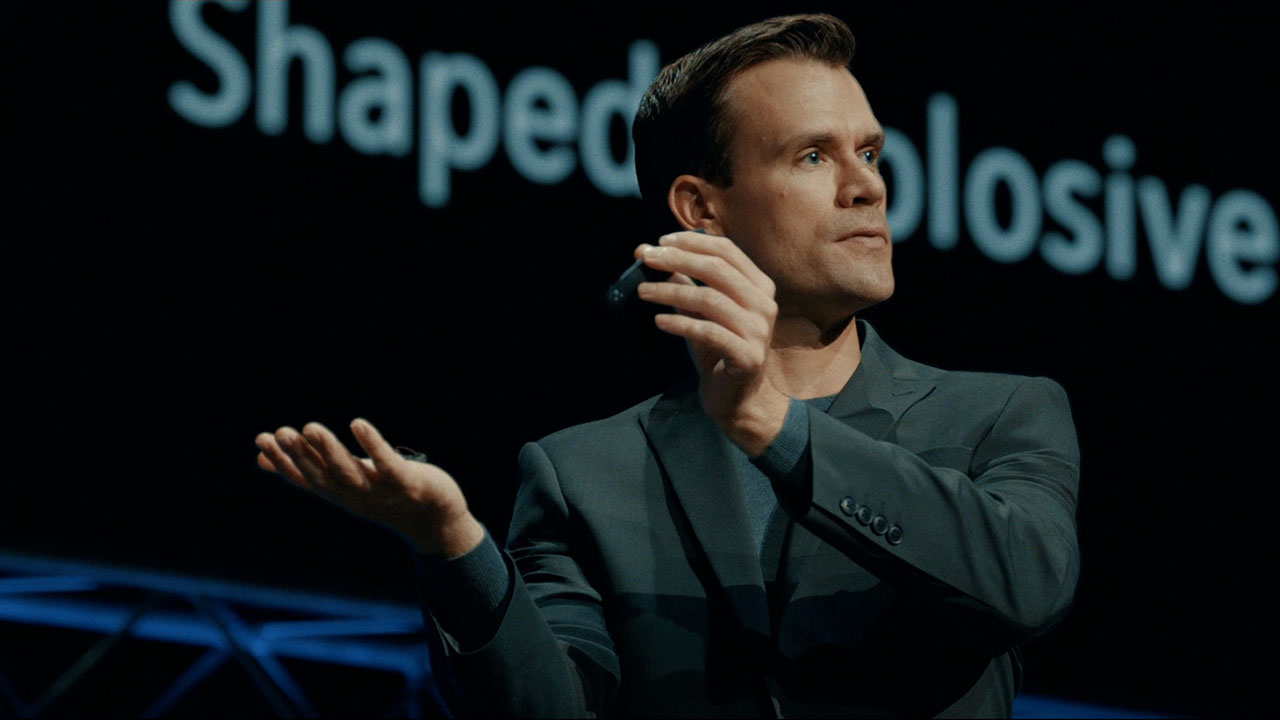 Slaughterbots
Stewart Sugg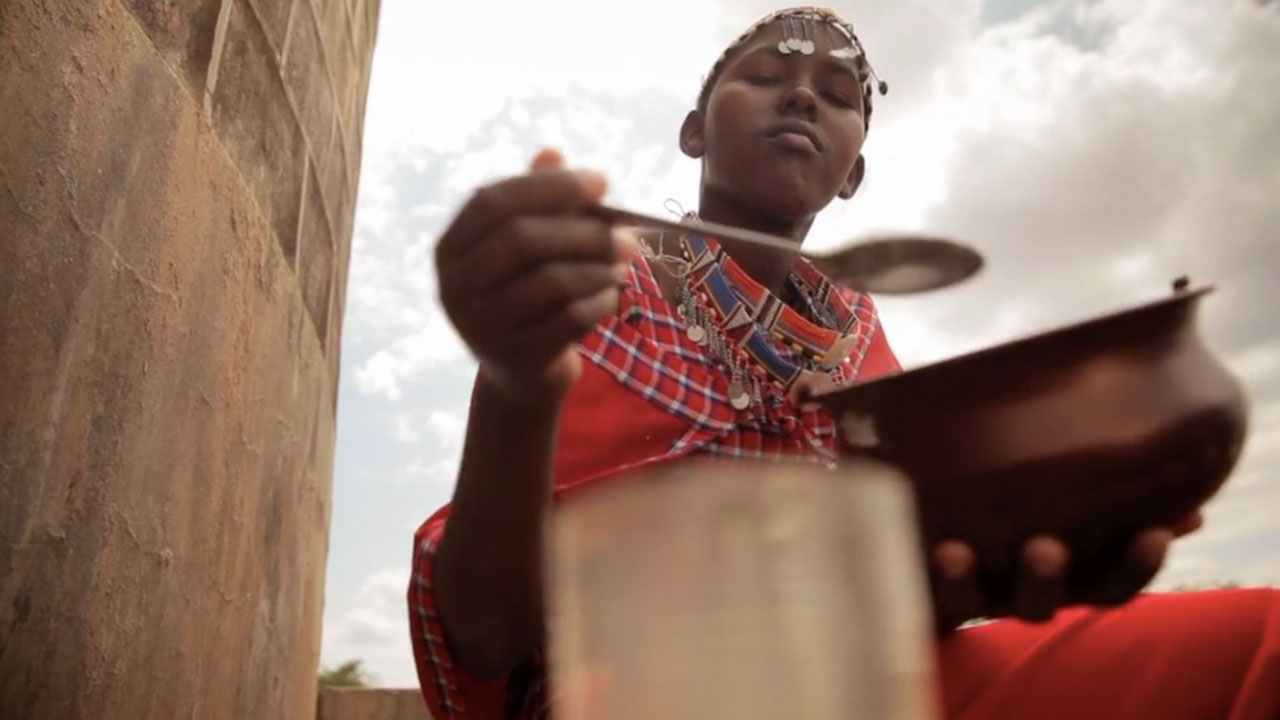 Full Proof - Salt
Uif Putters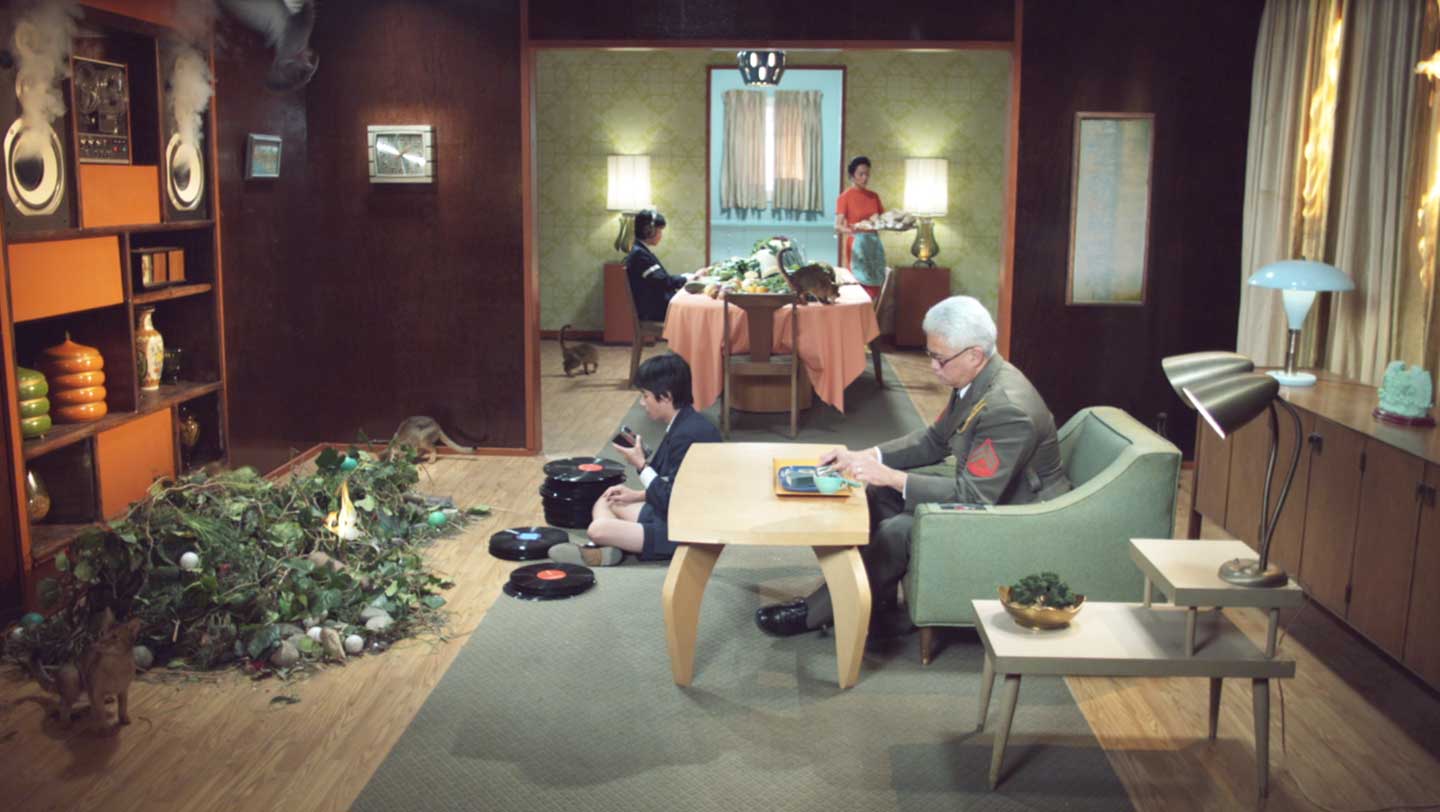 Synesthesia
Corey Creasey,Ian Kibbey,Terri Timely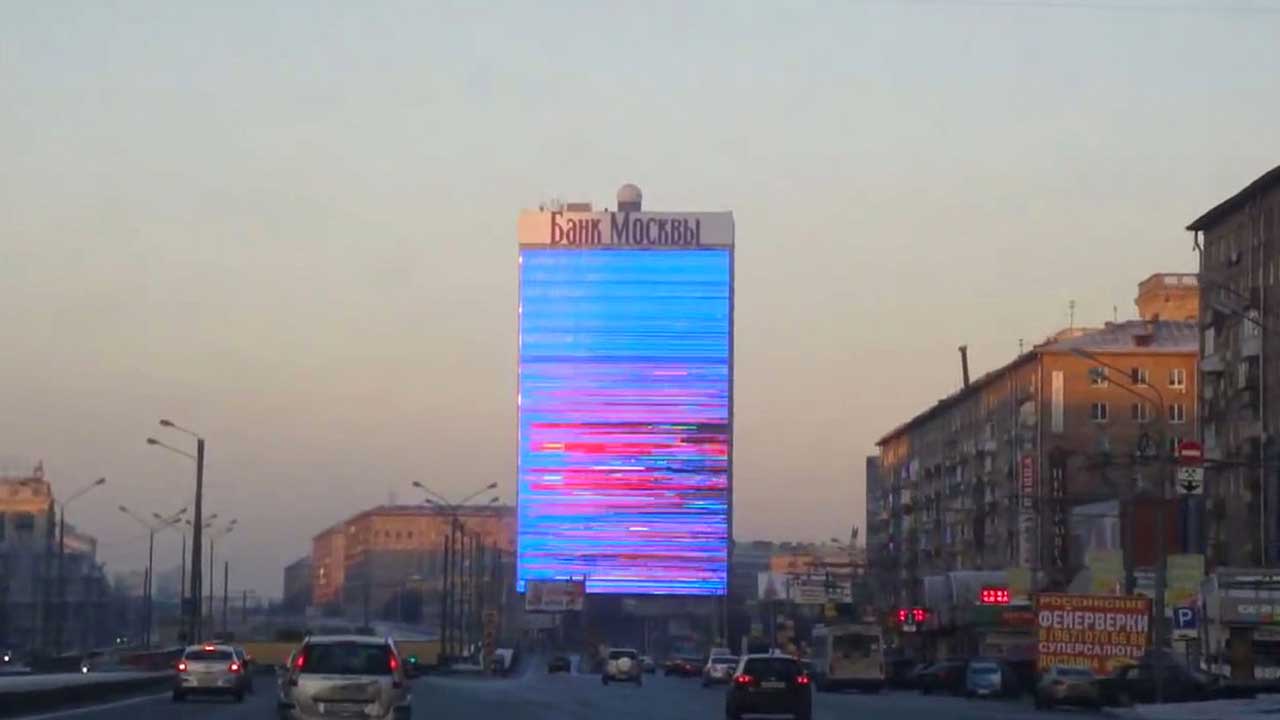 Immortality, home and elsewhere
Sasha Litvintseva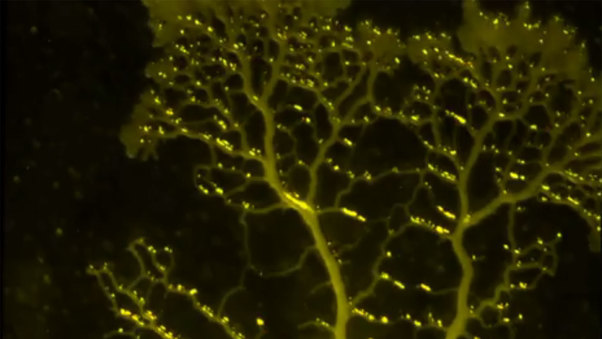 Physarum Polycephalum
Anna Sagatov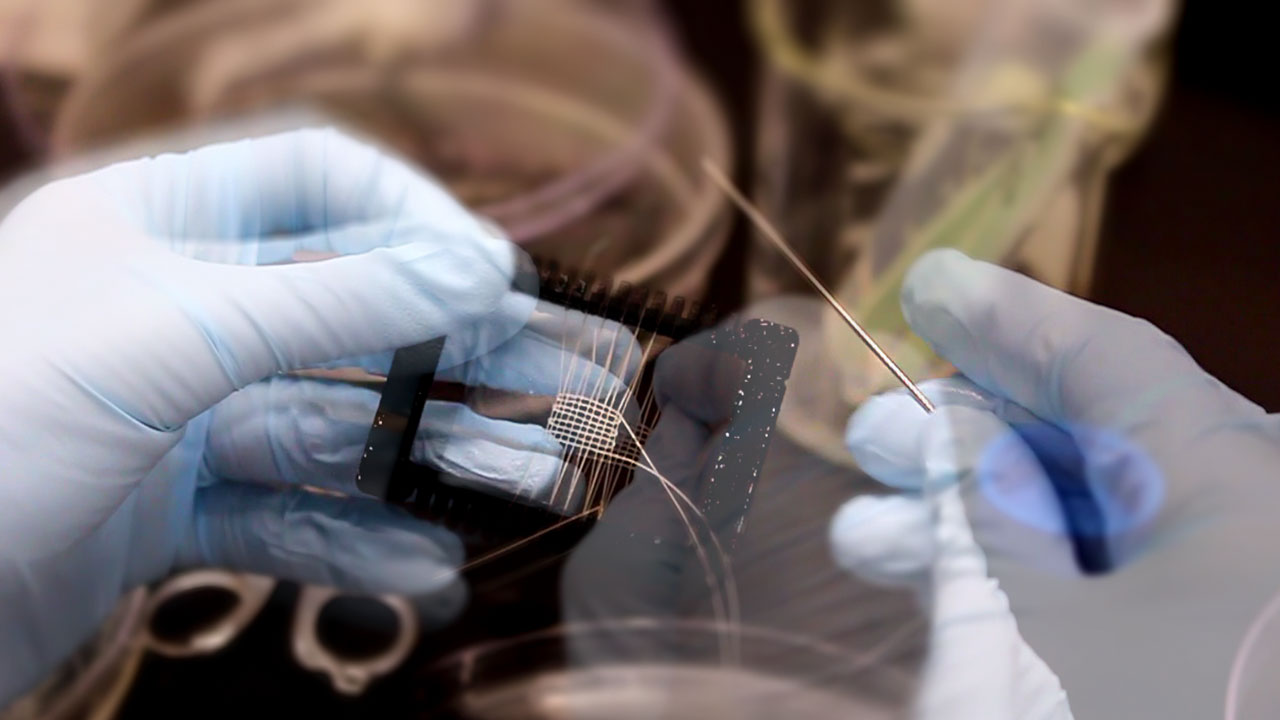 Biotextile Craft
WhiteFeather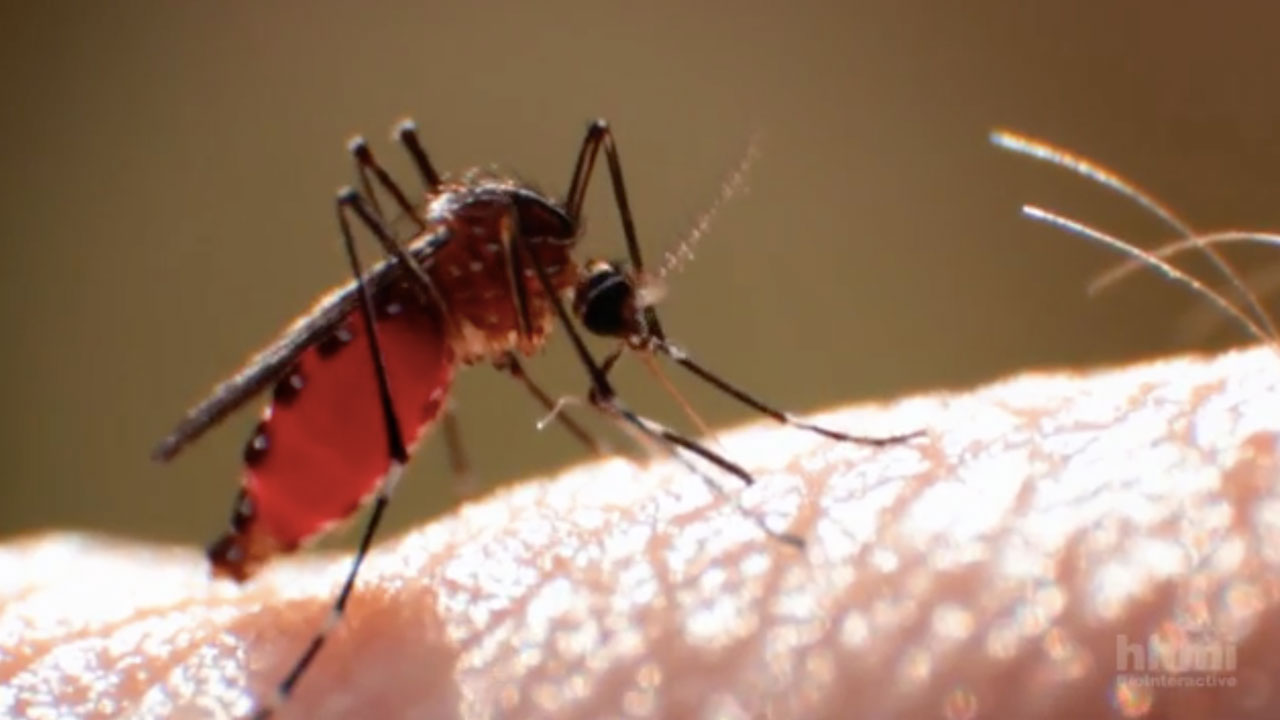 Genetically Modified Mosquitoes
James Barrat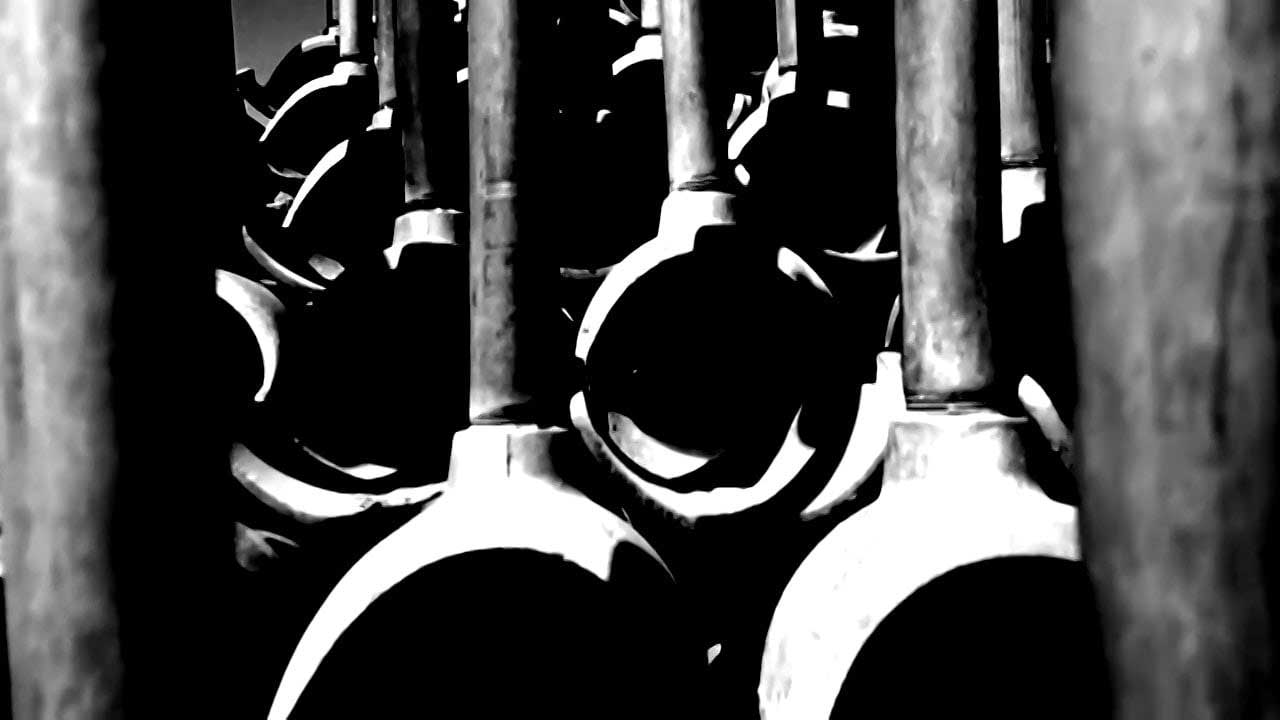 One Of Tarkovsky's Dreams
Jeff Alu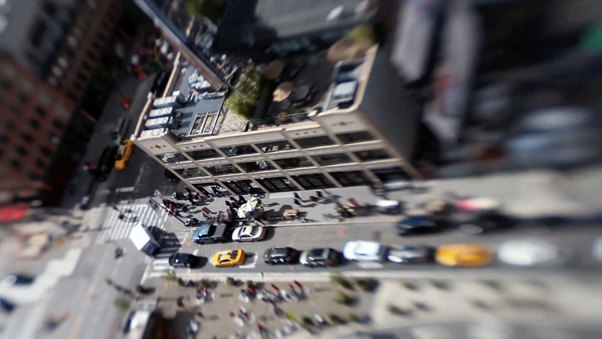 Cloud
Anne Milne,James Zhao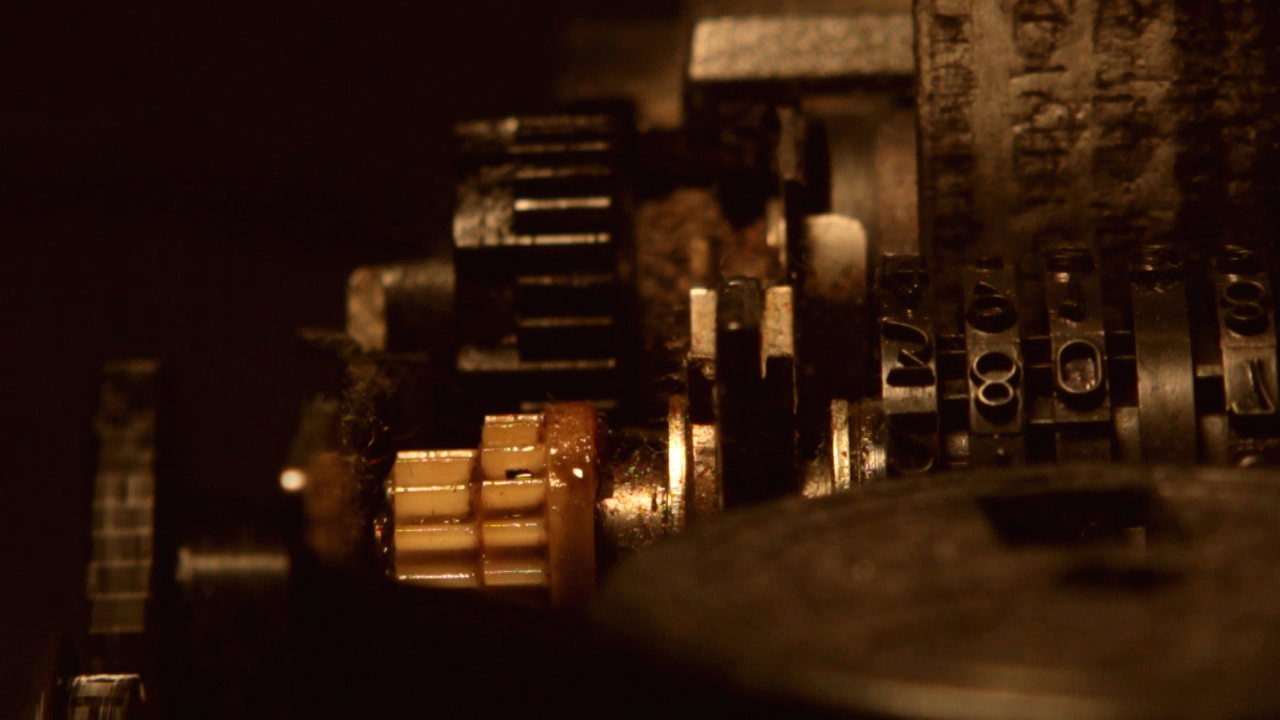 Machines
Jeremias Altmann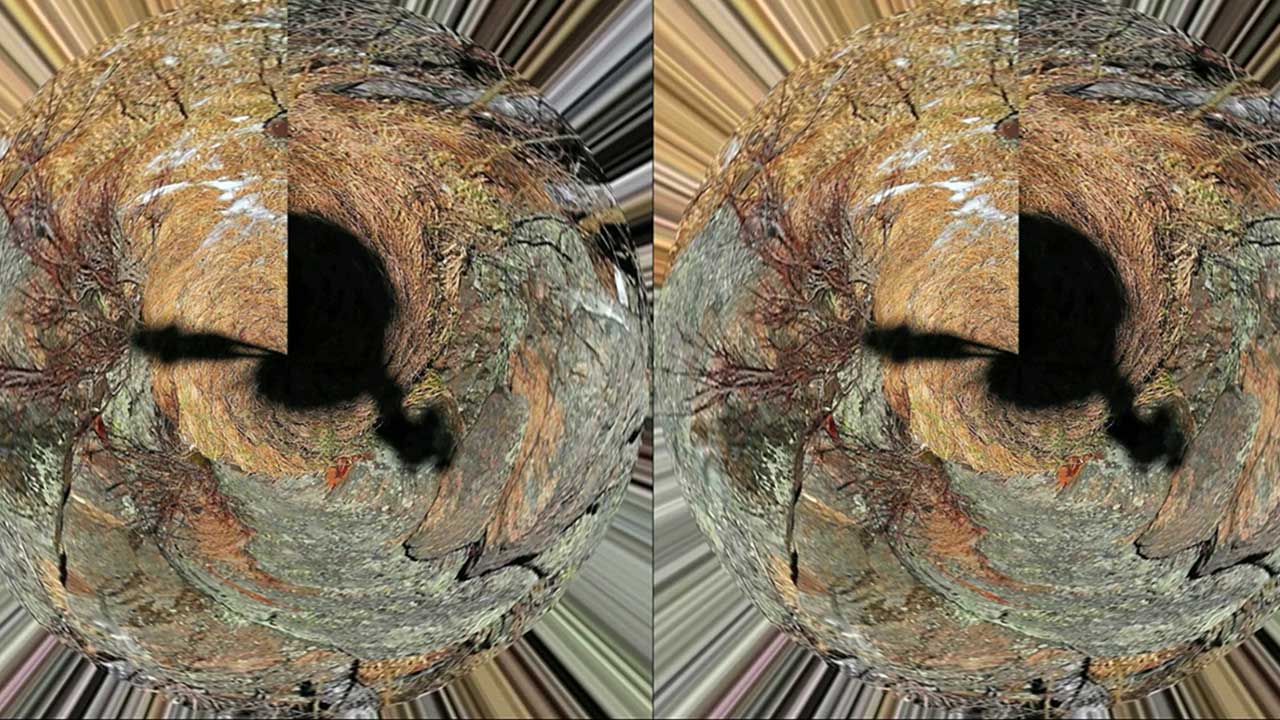 Soon It Would Be Too Hot
Jeanne Liotta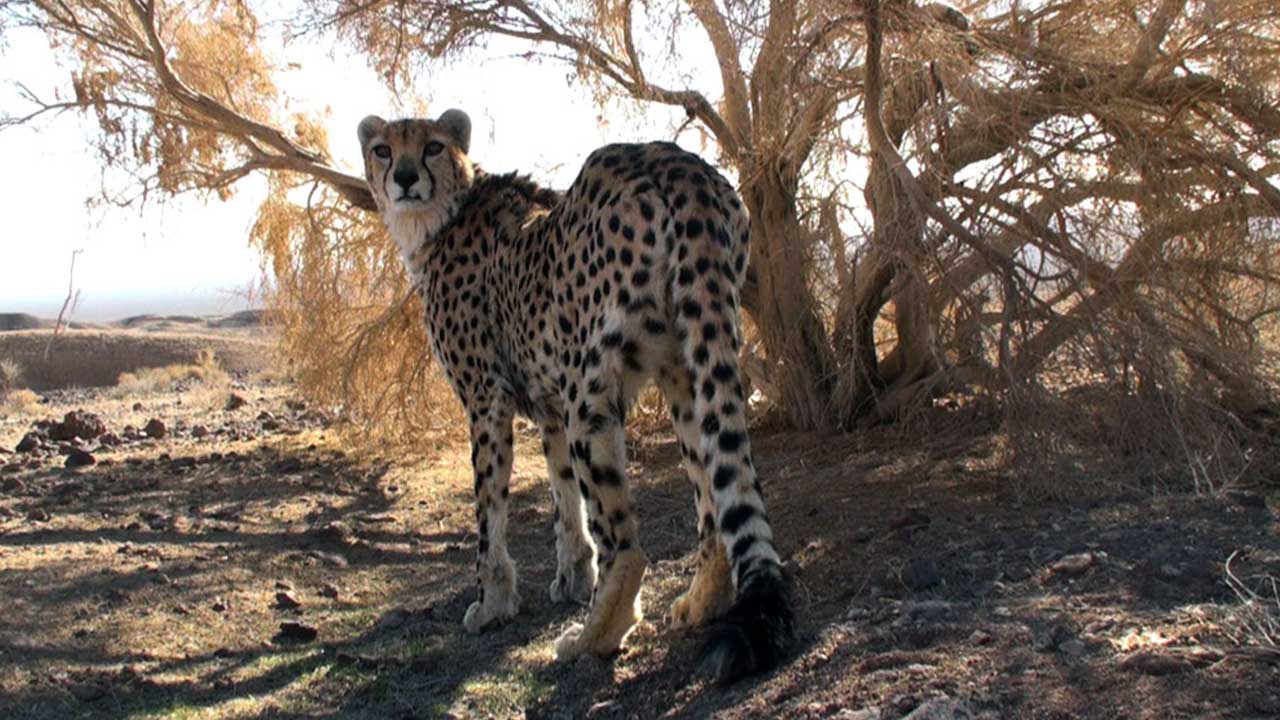 Tanhavash
Fathollah Amiri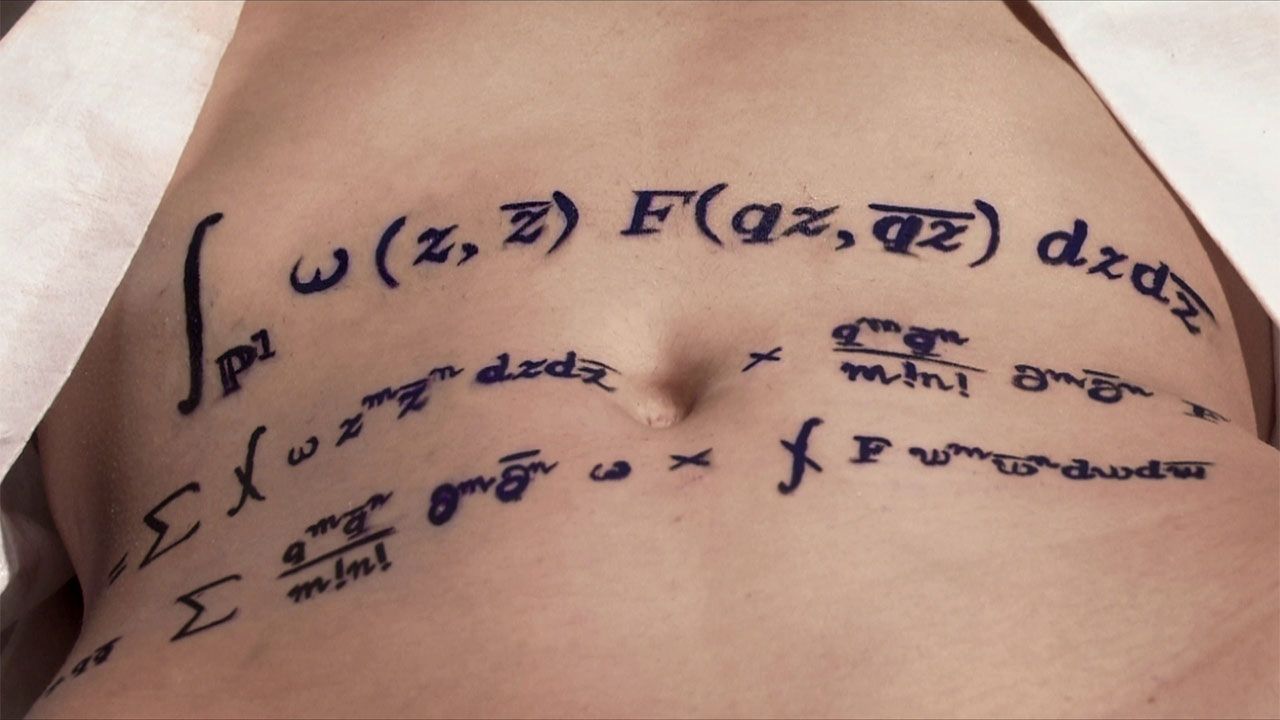 Rites of Love and Math
Reine Graves,Edward Frenkel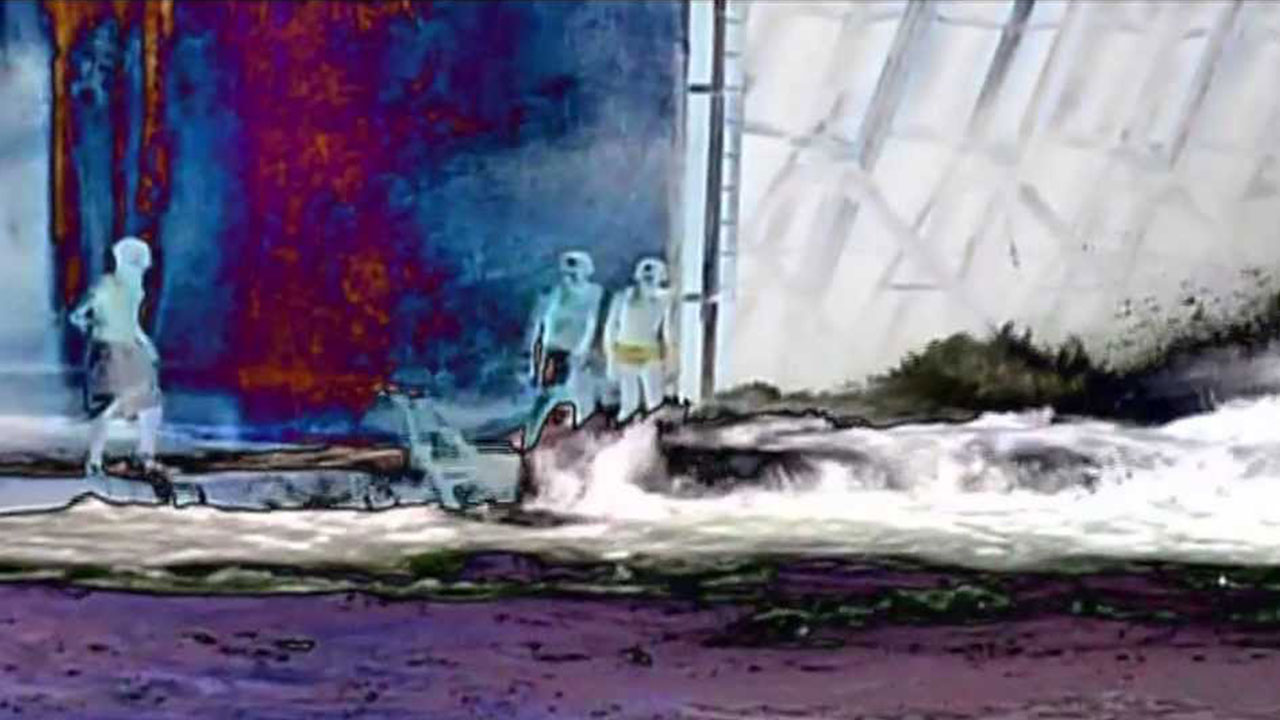 Les naufragés de la Méditerranée
Tiécoura N'daou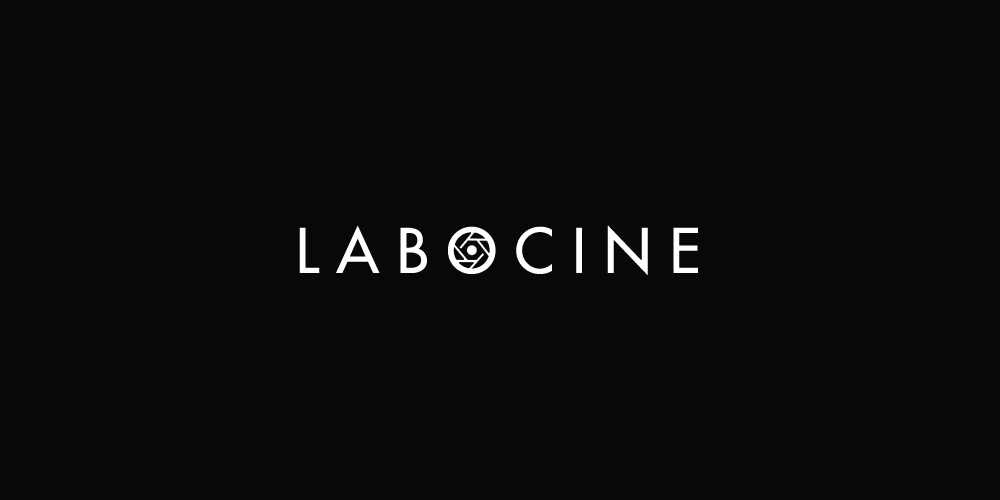 From Source to Poem
Rosa Barba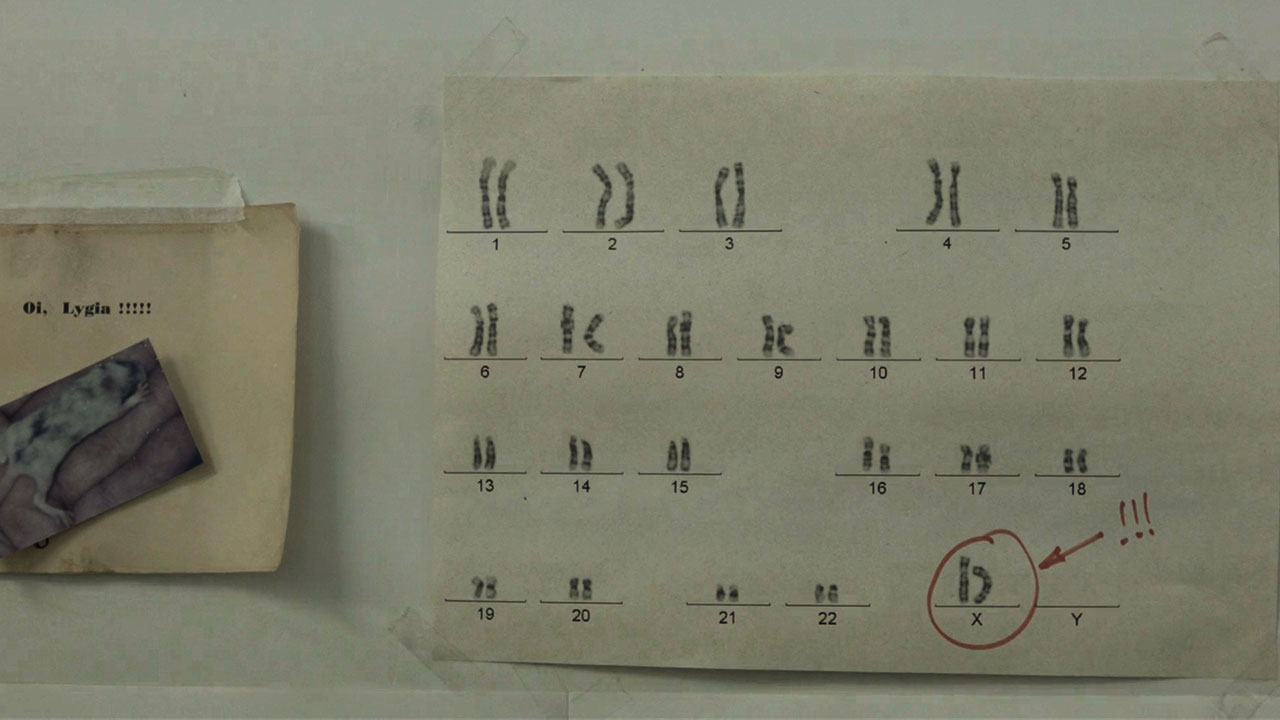 Chromosomal Map Wallpaper & Lygia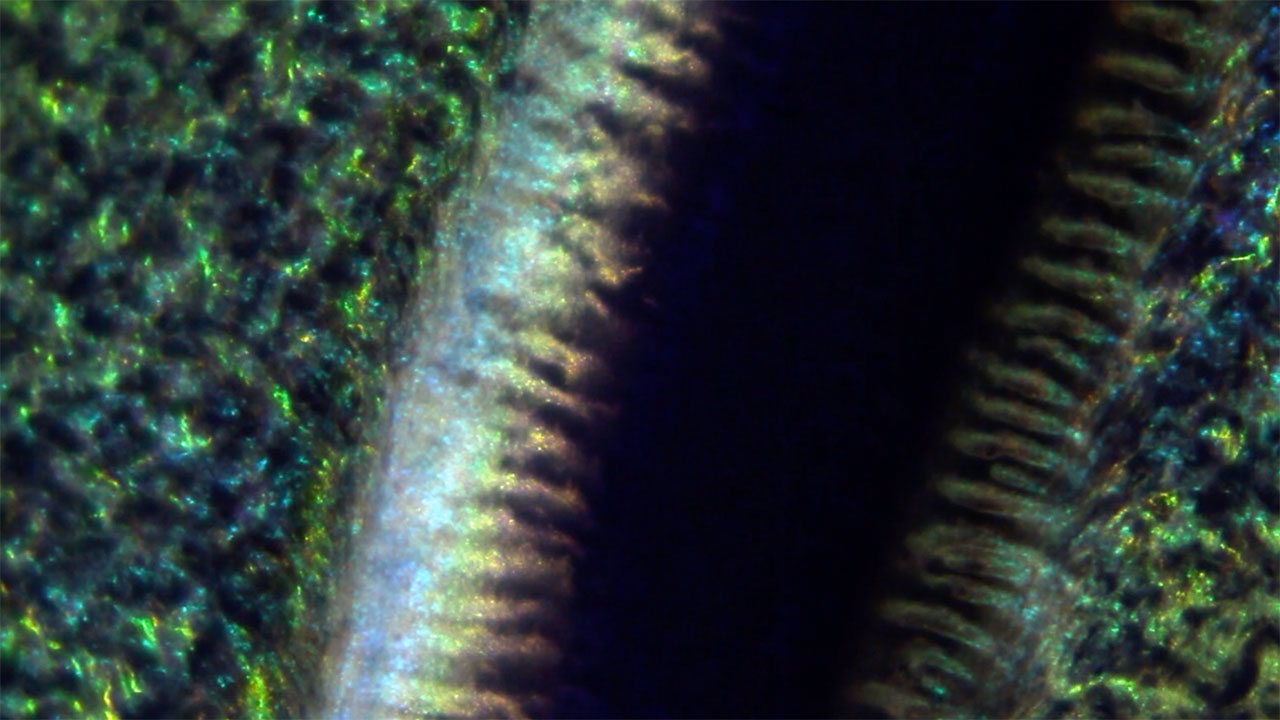 Peacock in a Petri Dish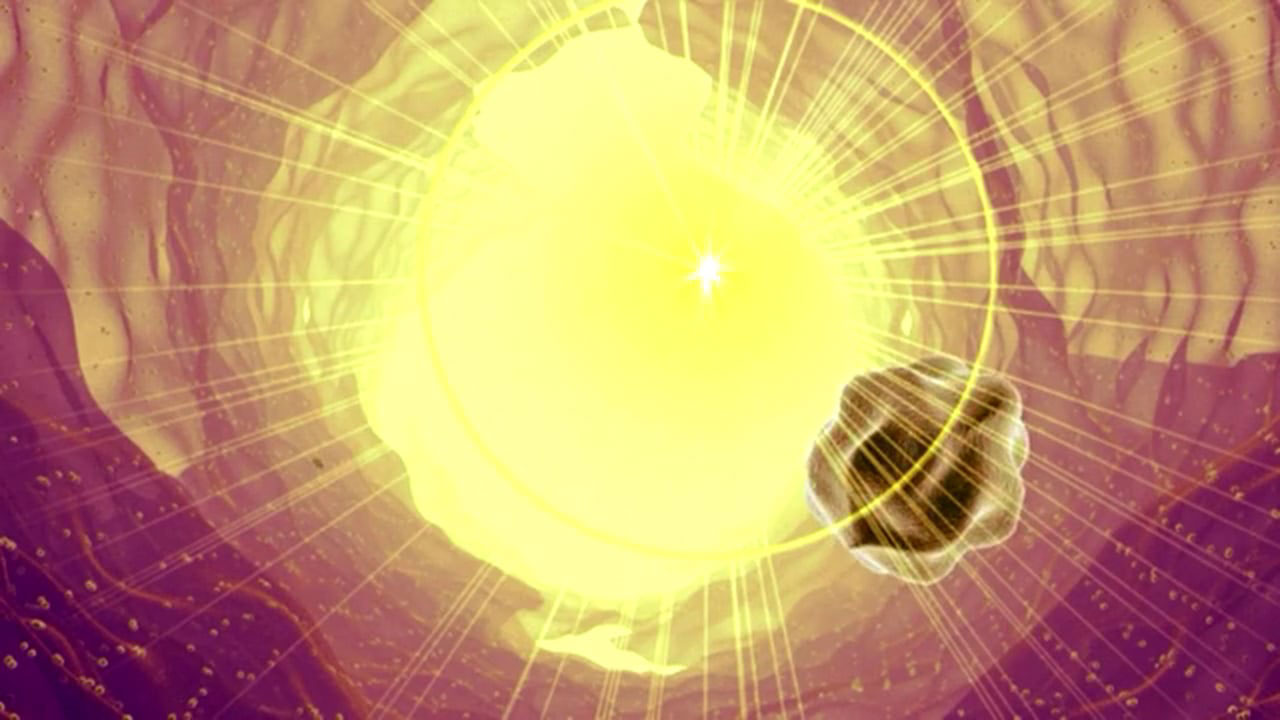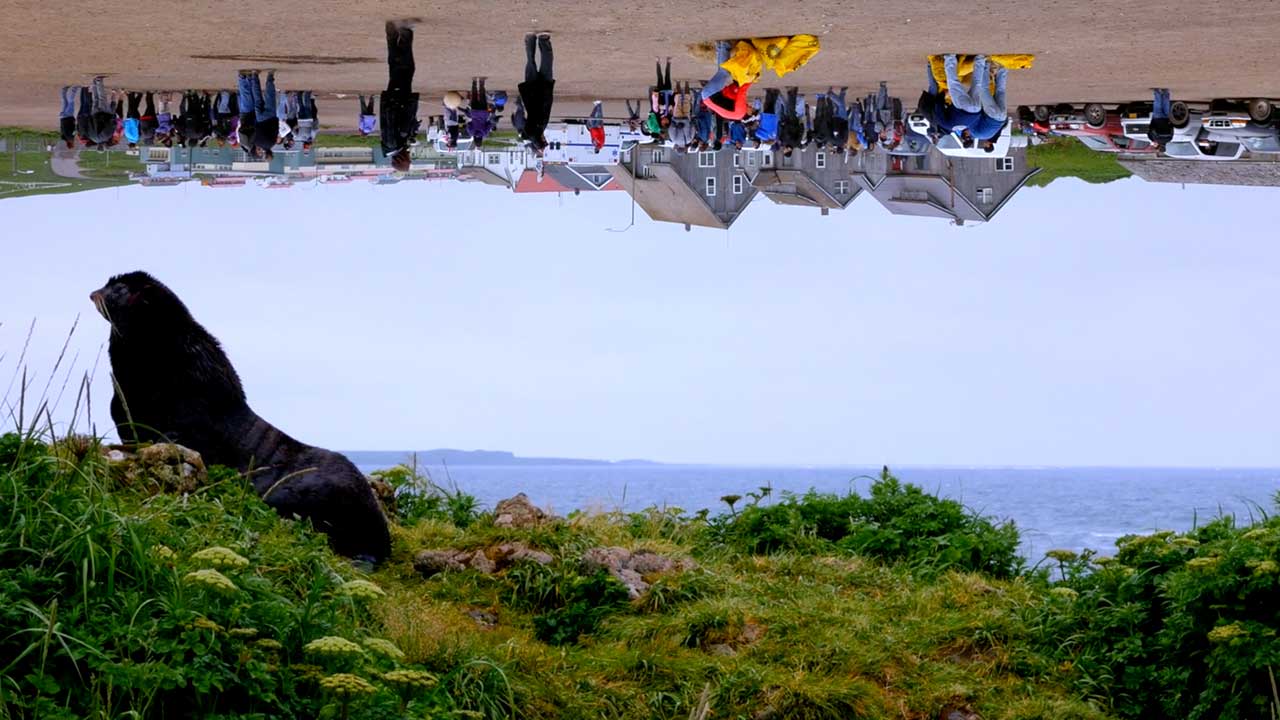 Fauna and Landscapes in Indigenous Stories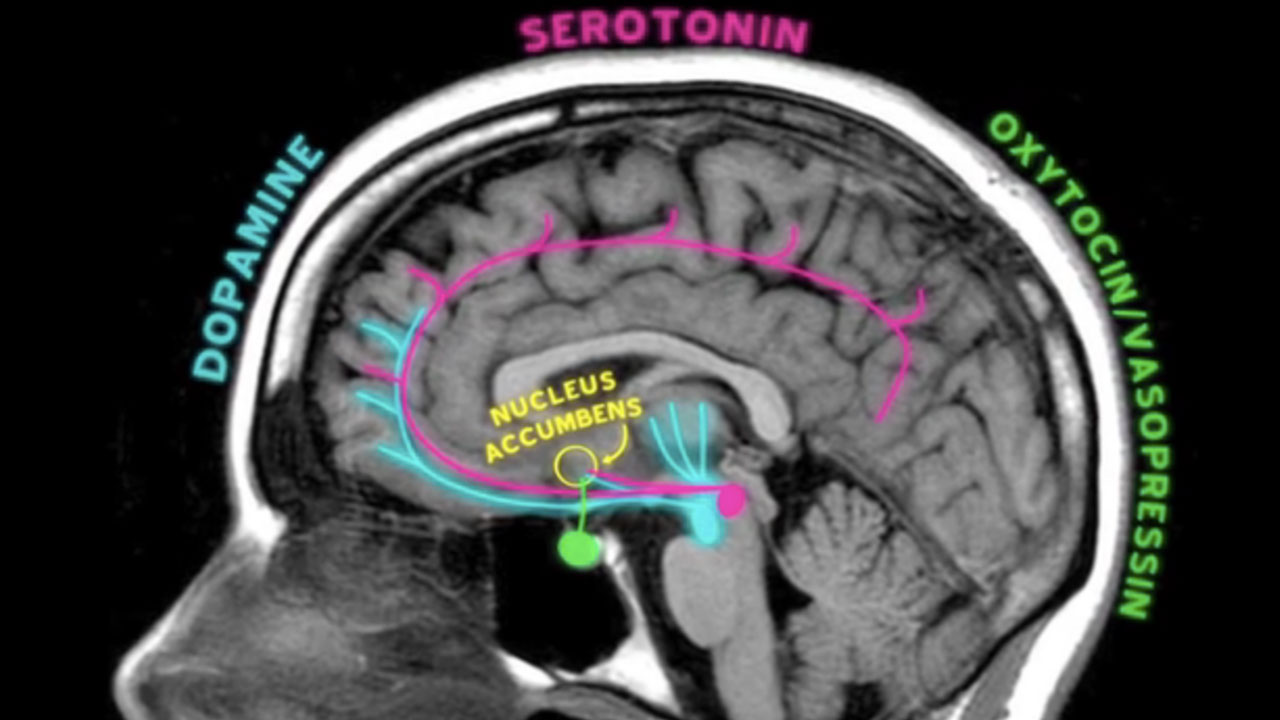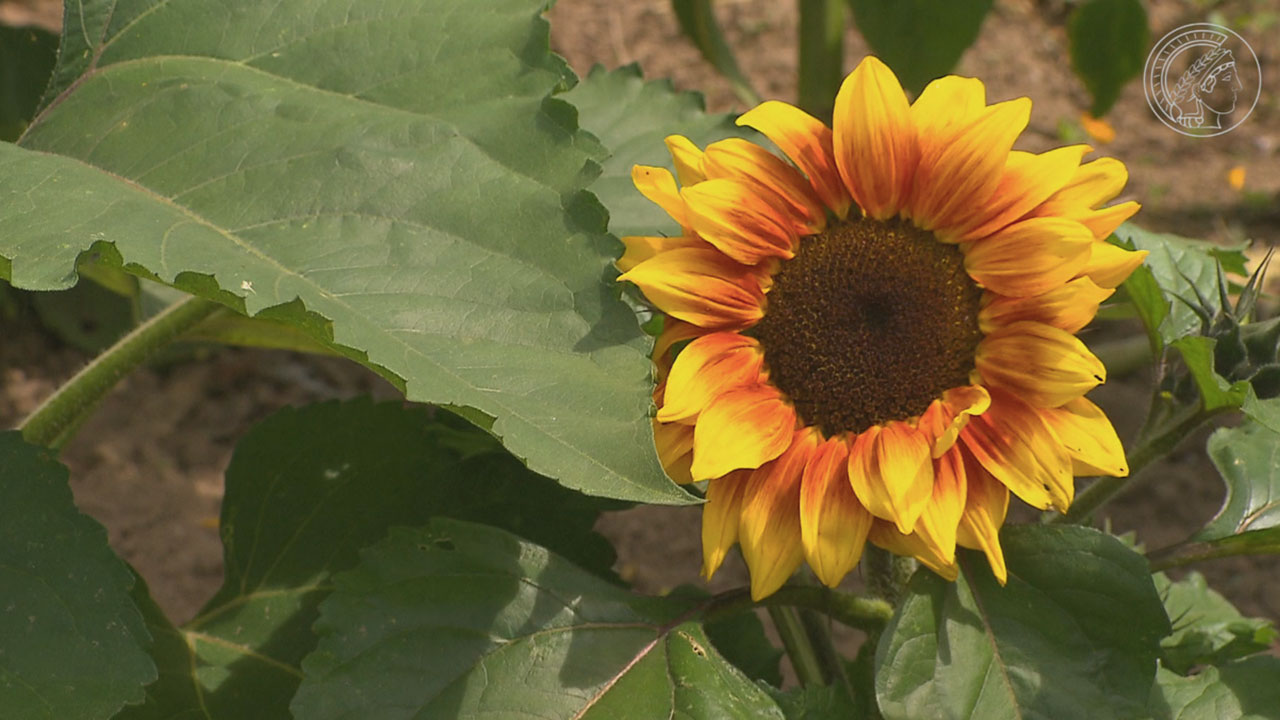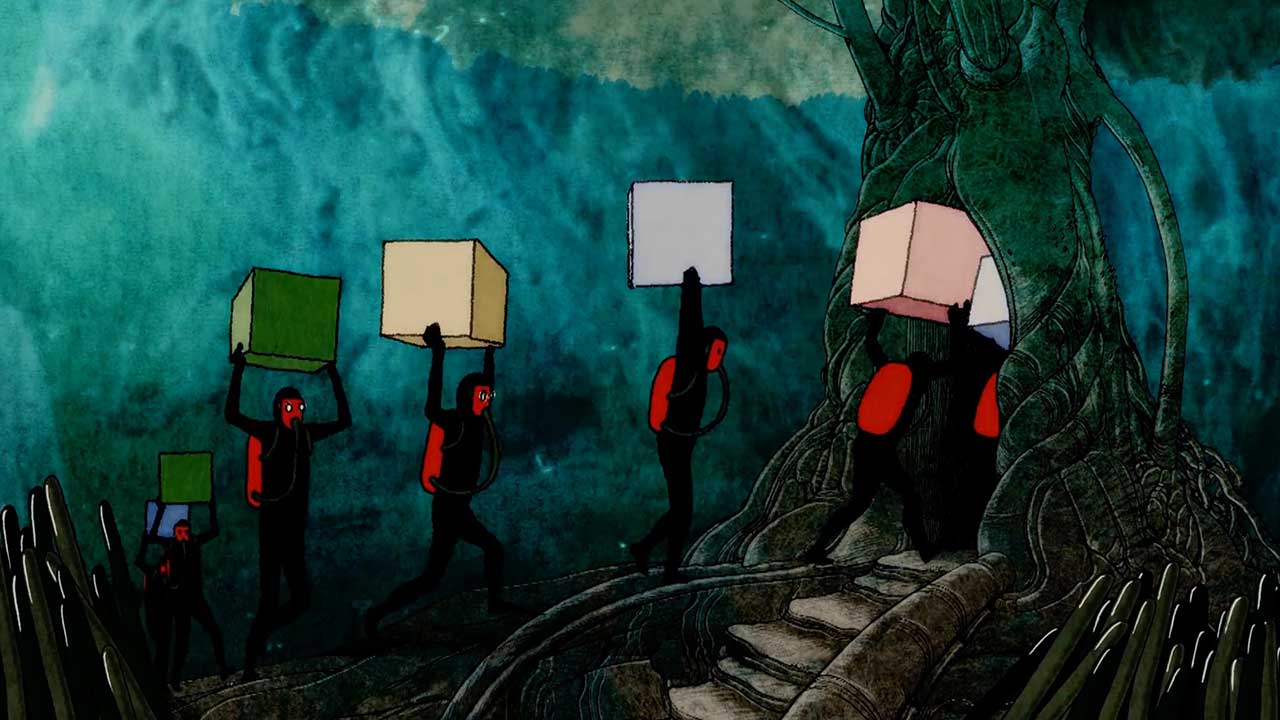 Animated. Science. Fiction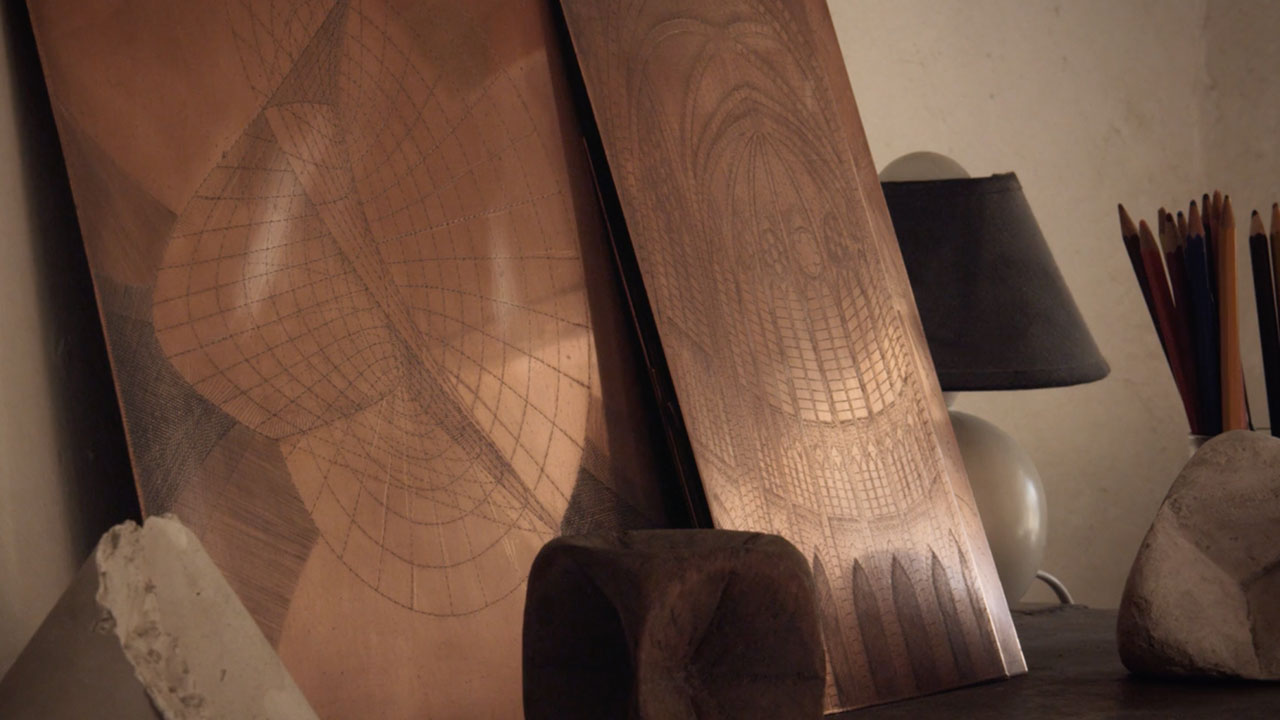 The Poetry and the Prose of Math - Part 1: Poetry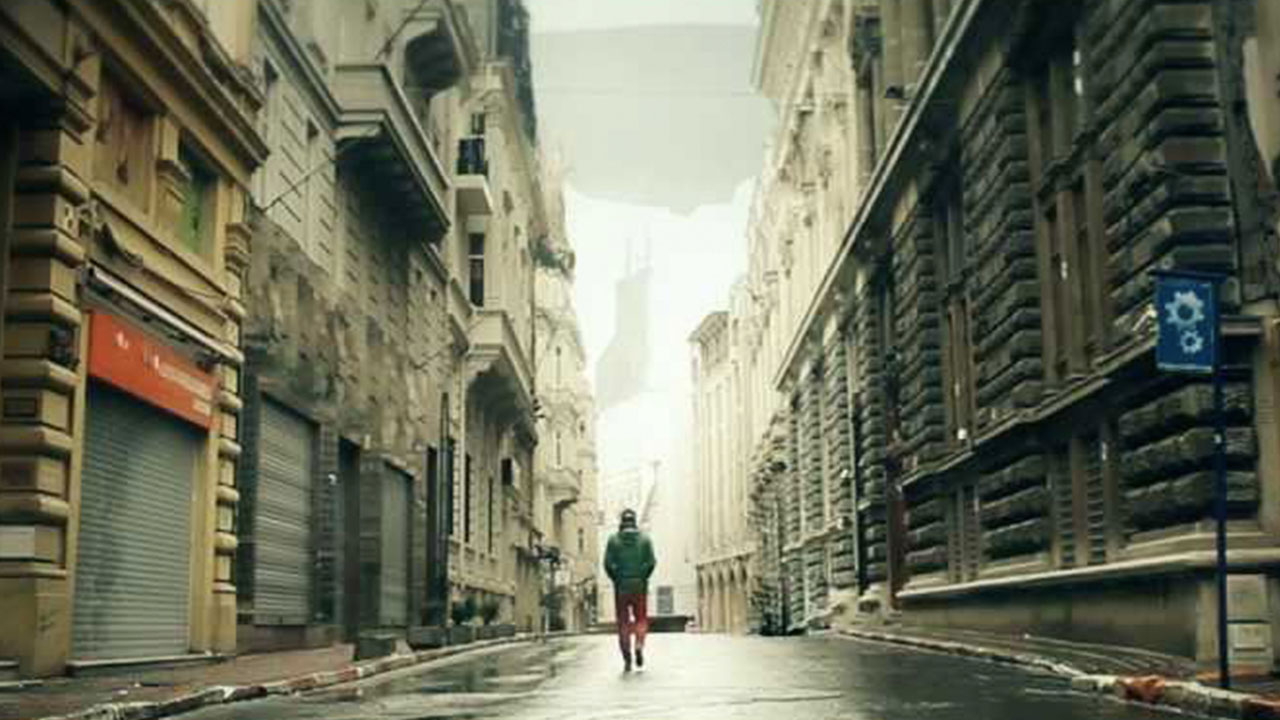 Visions of the Future: The Artist Depiction Series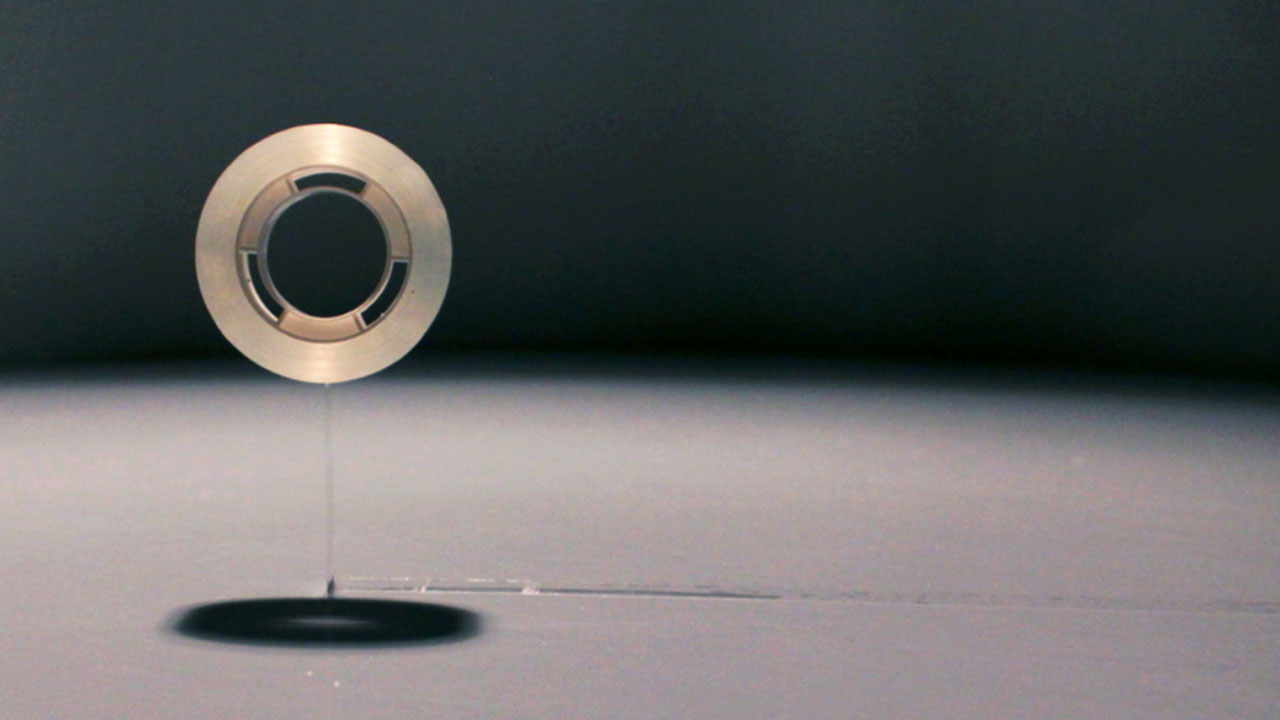 We cannot understand what we cannot imagine
Augmenting Human and Machine Intelligence with Data Visualization
6 Beautiful Short Science Films About Nature and Humanity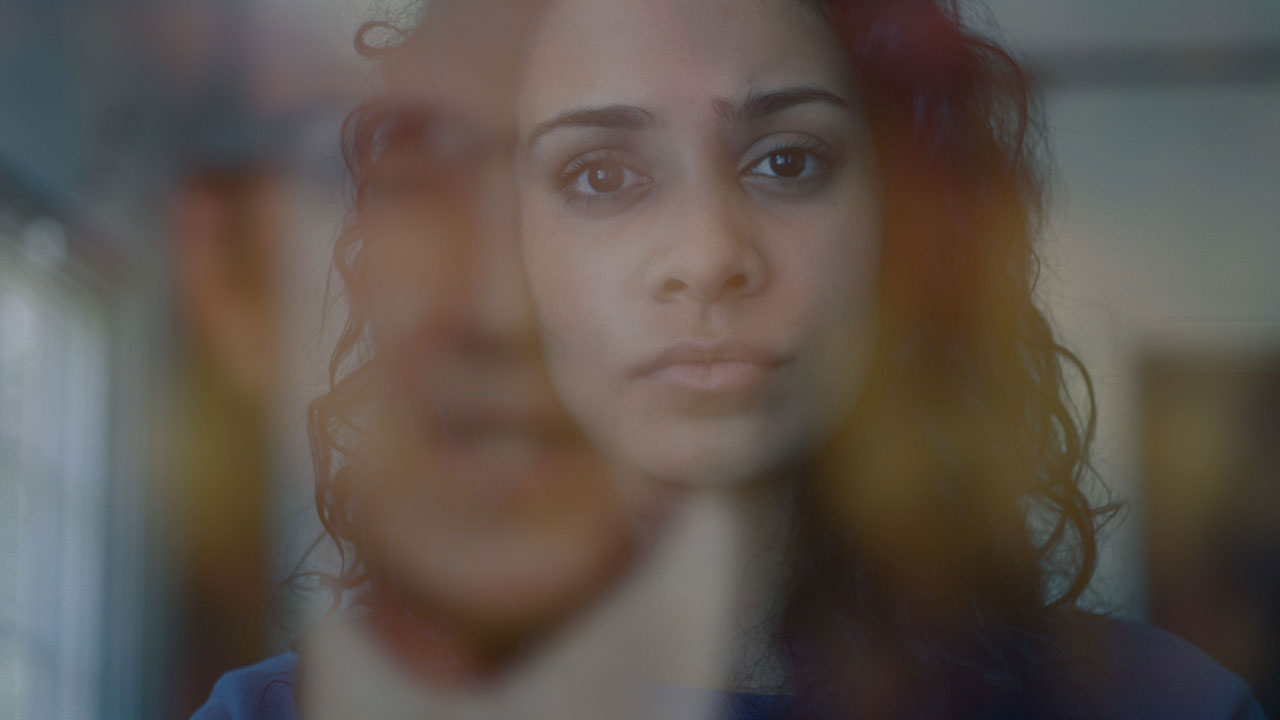 The Genetic Modification Question: Pets Edition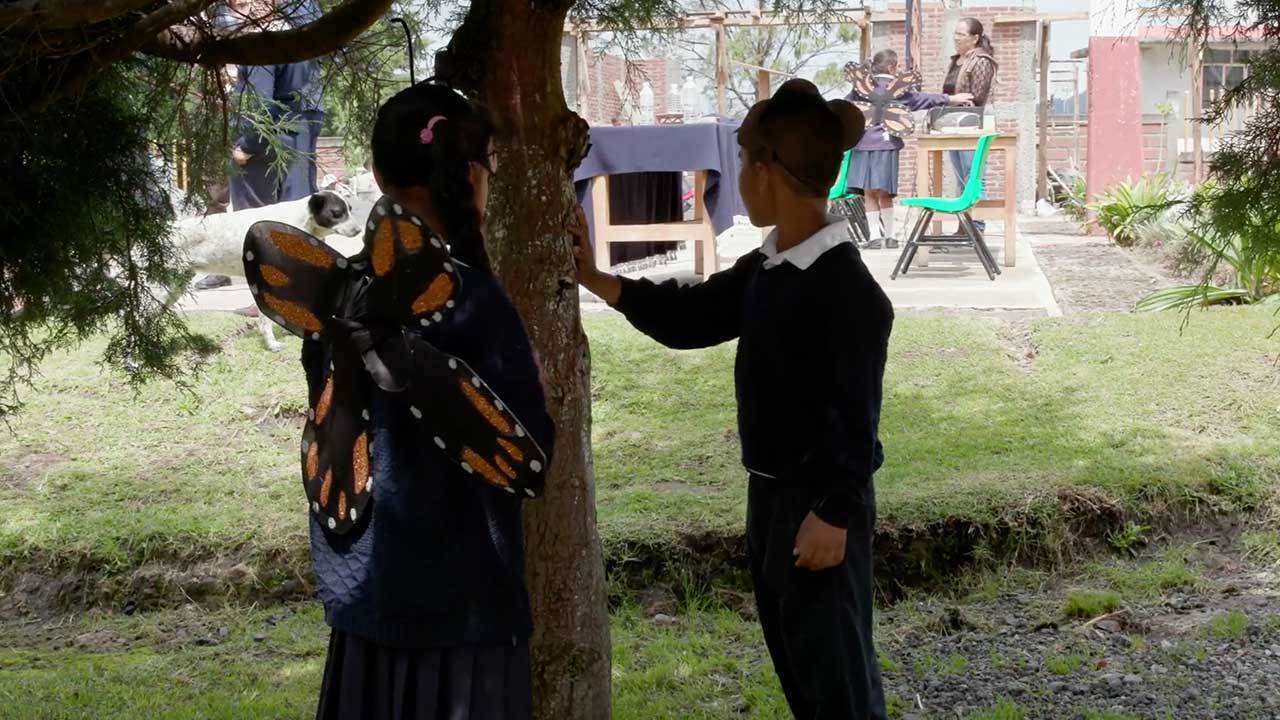 Metamorphosis: Examining Rites of Passage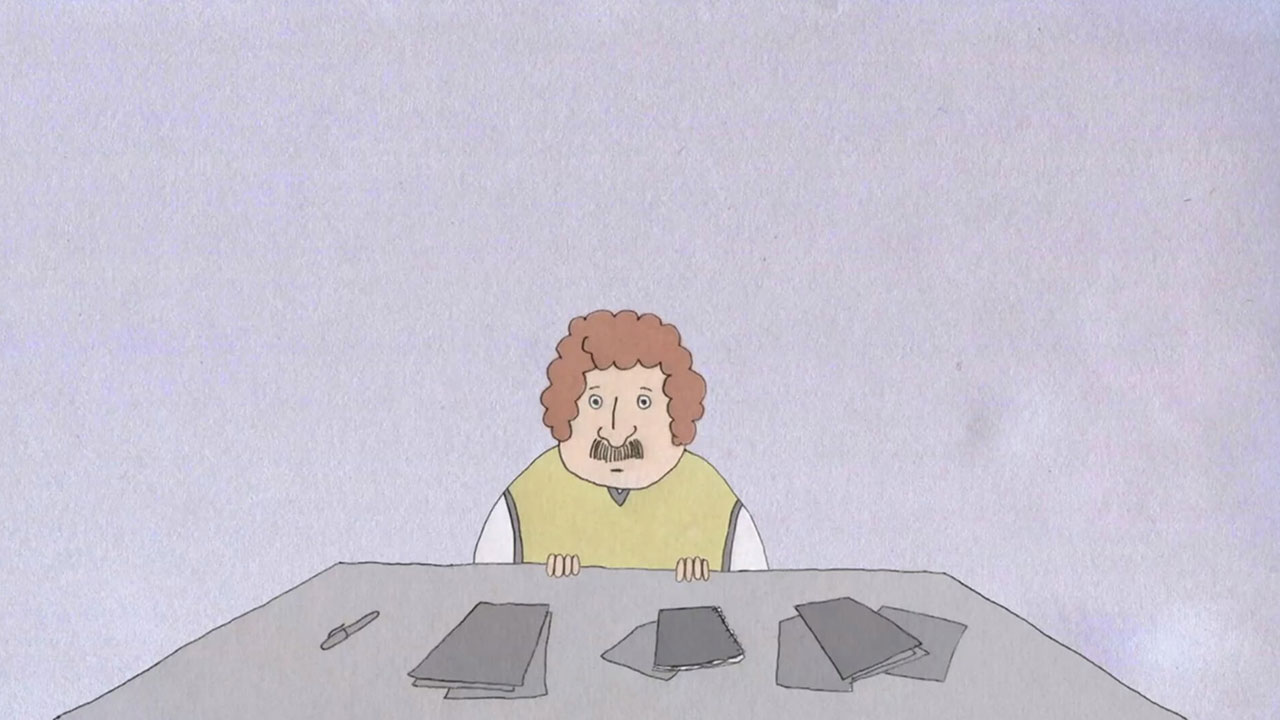 Simple lines, complex tales: the power of animation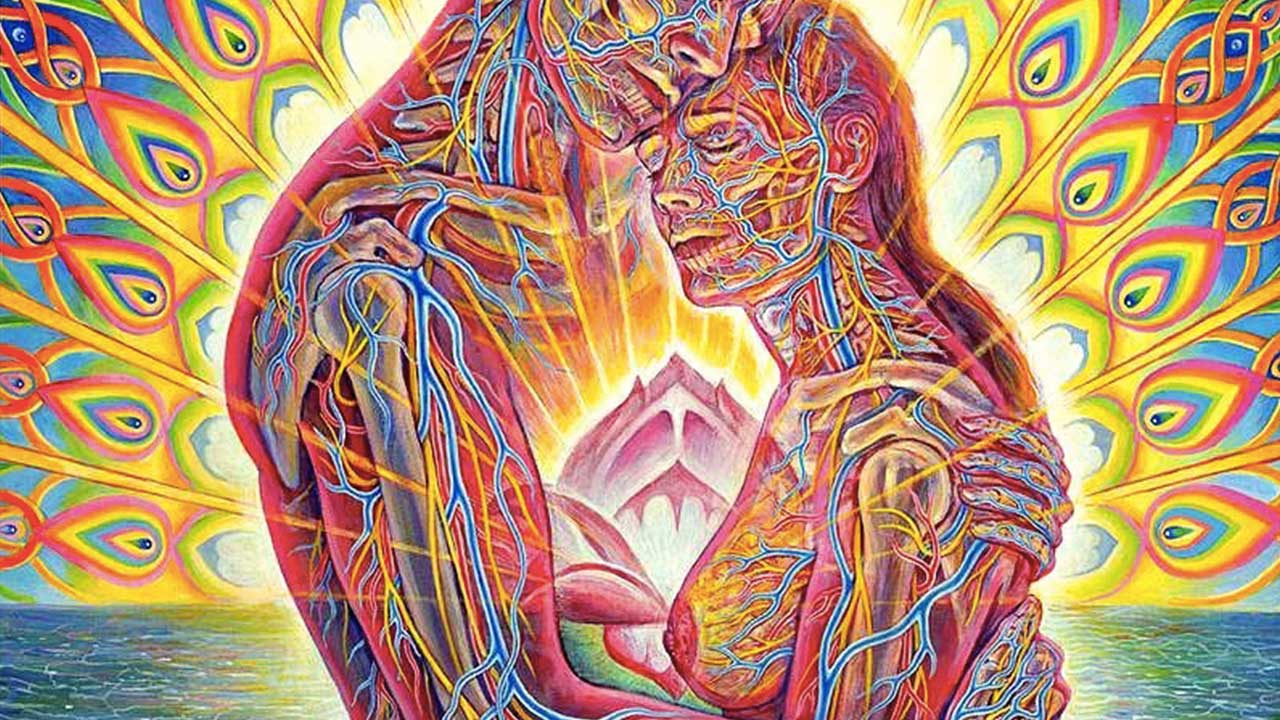 Love, Relationships, Babies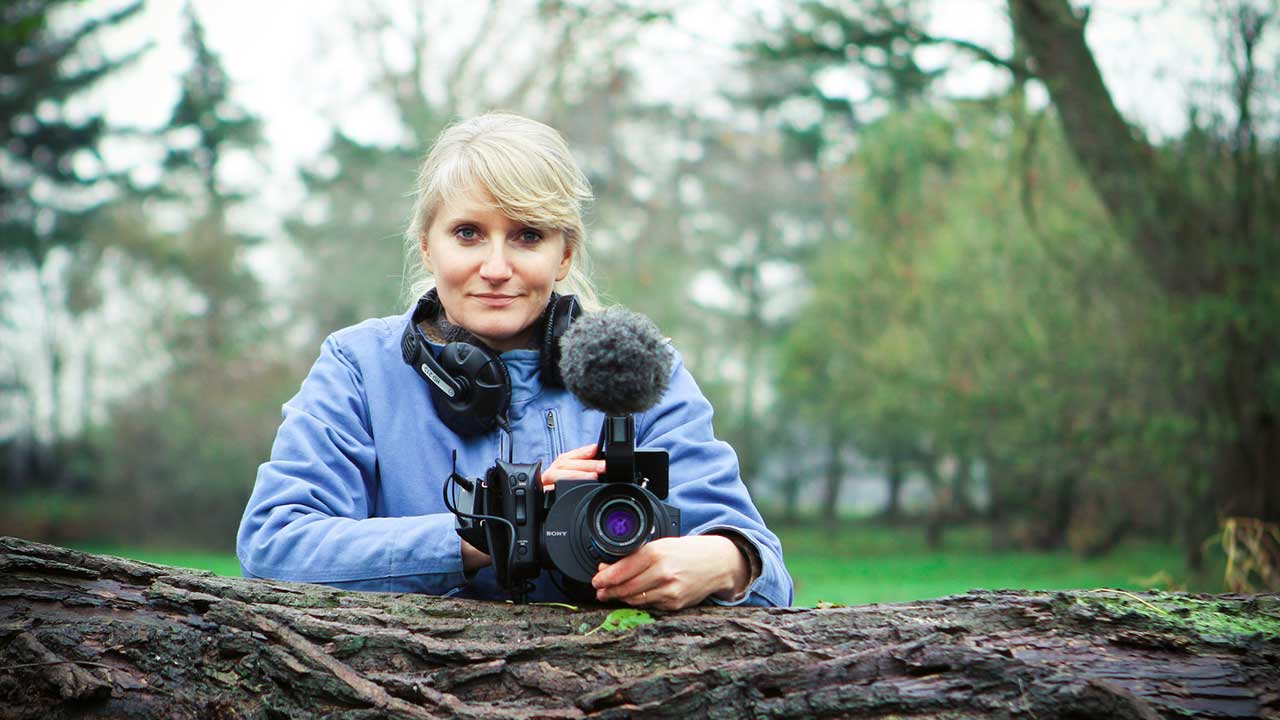 Does Consciousness Exist Outside of Our Body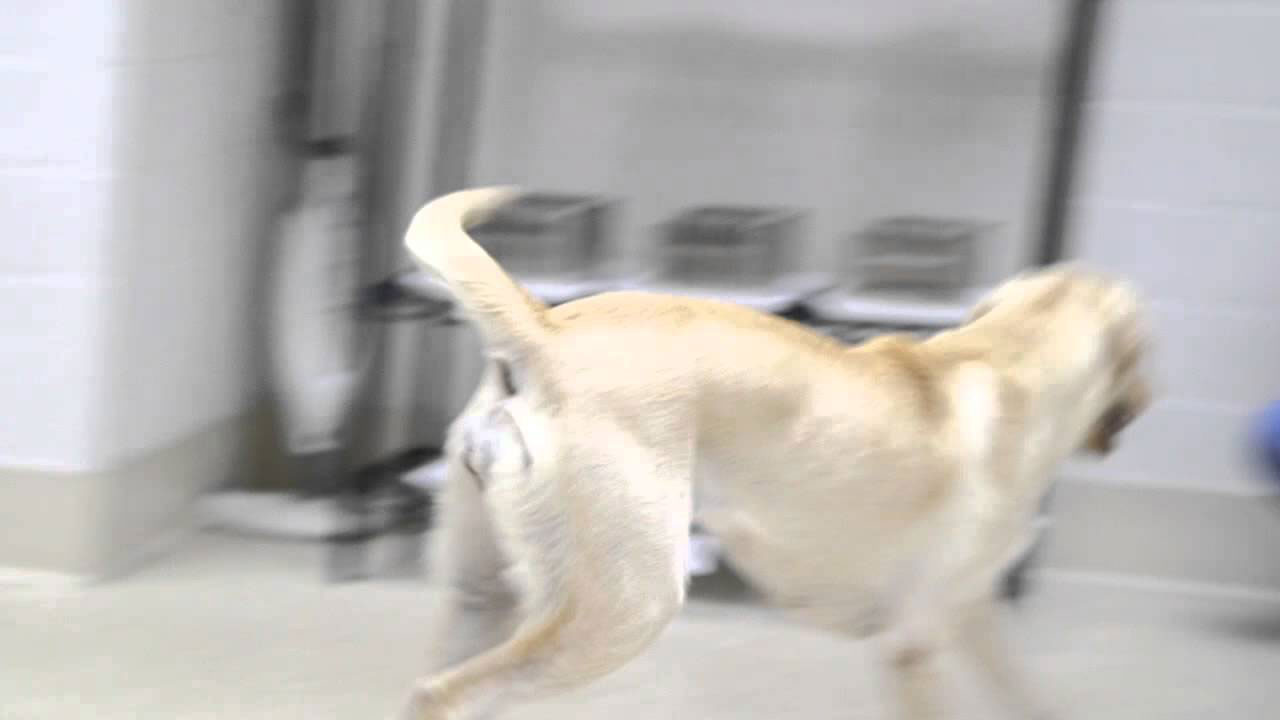 Dogs, Cancer and Medicine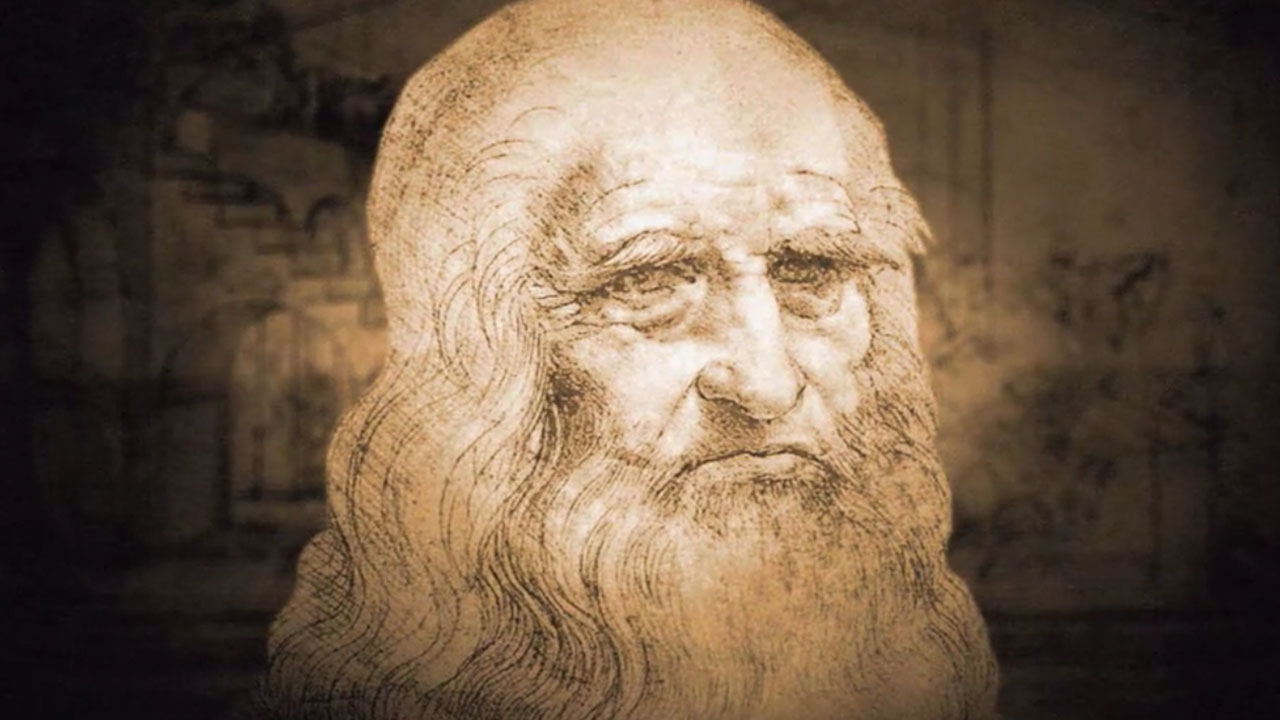 Leonardo and Friends Lead Us Into the Future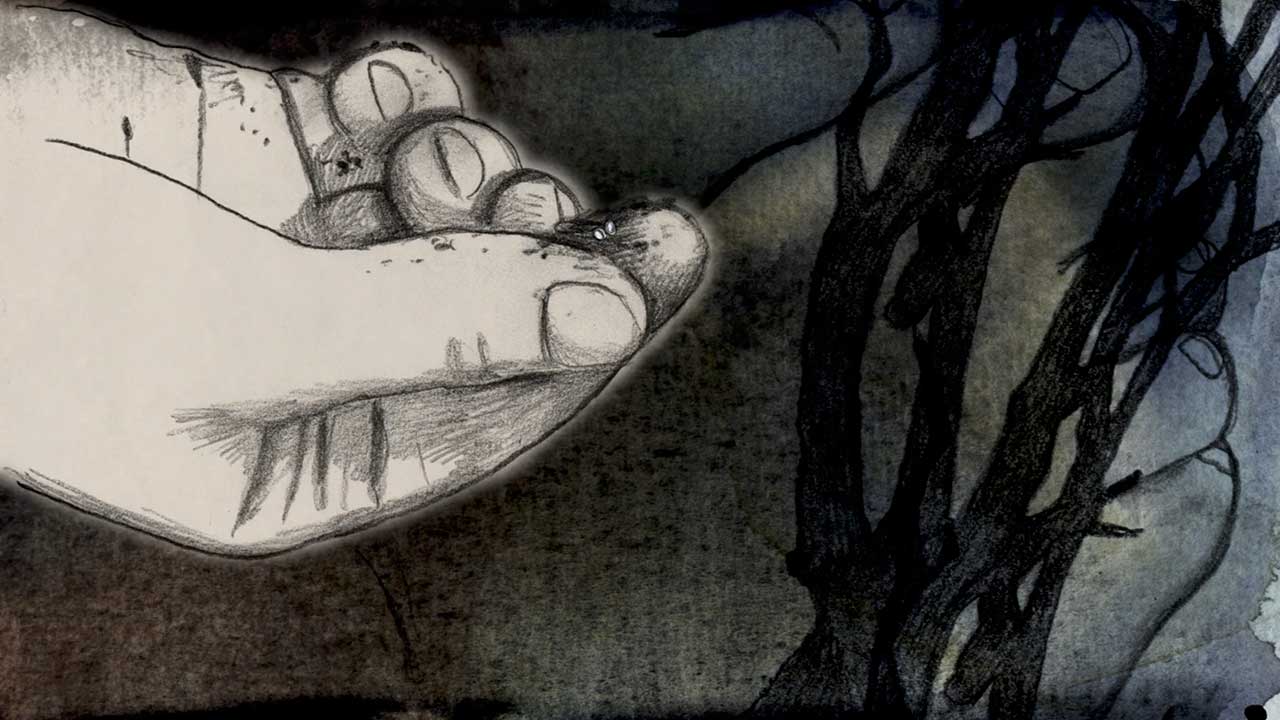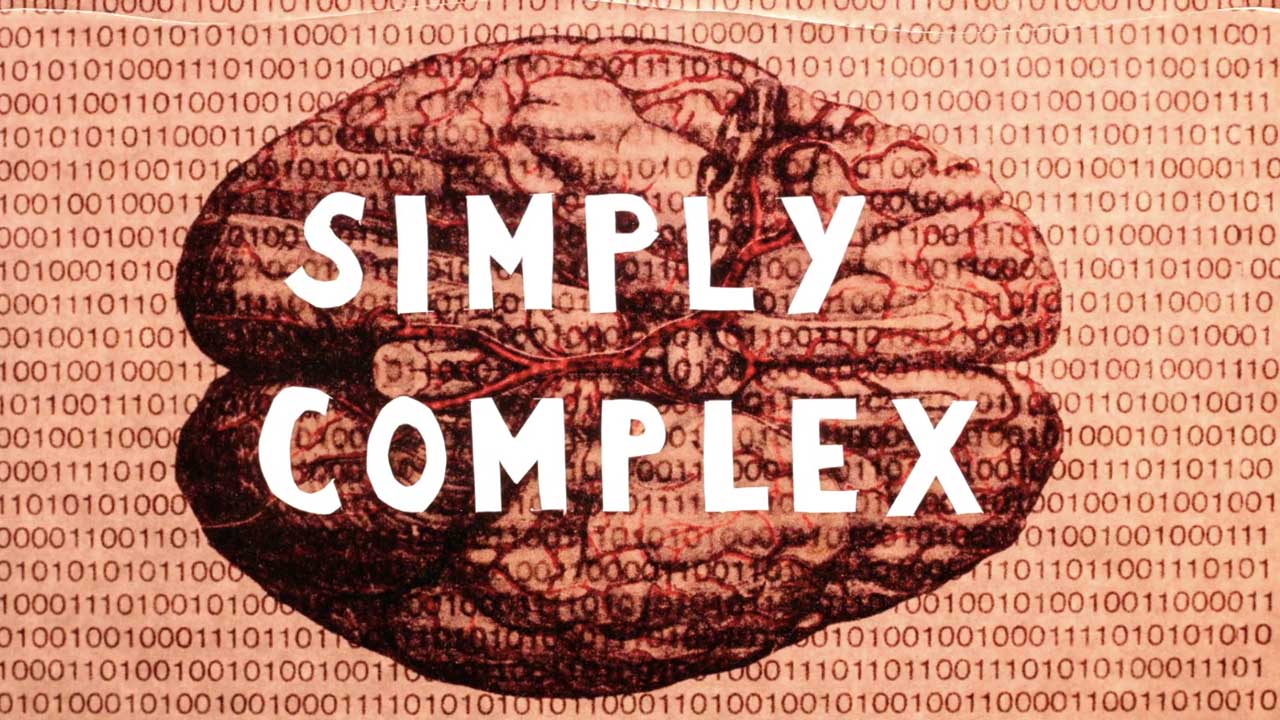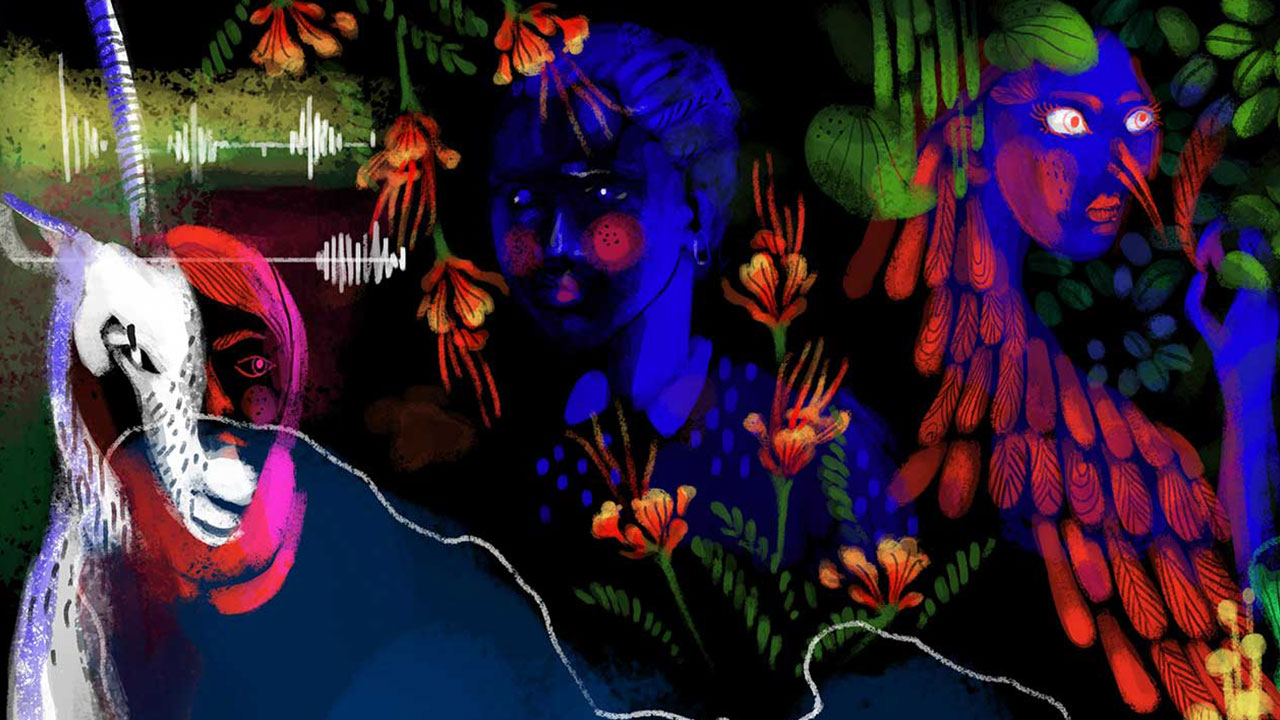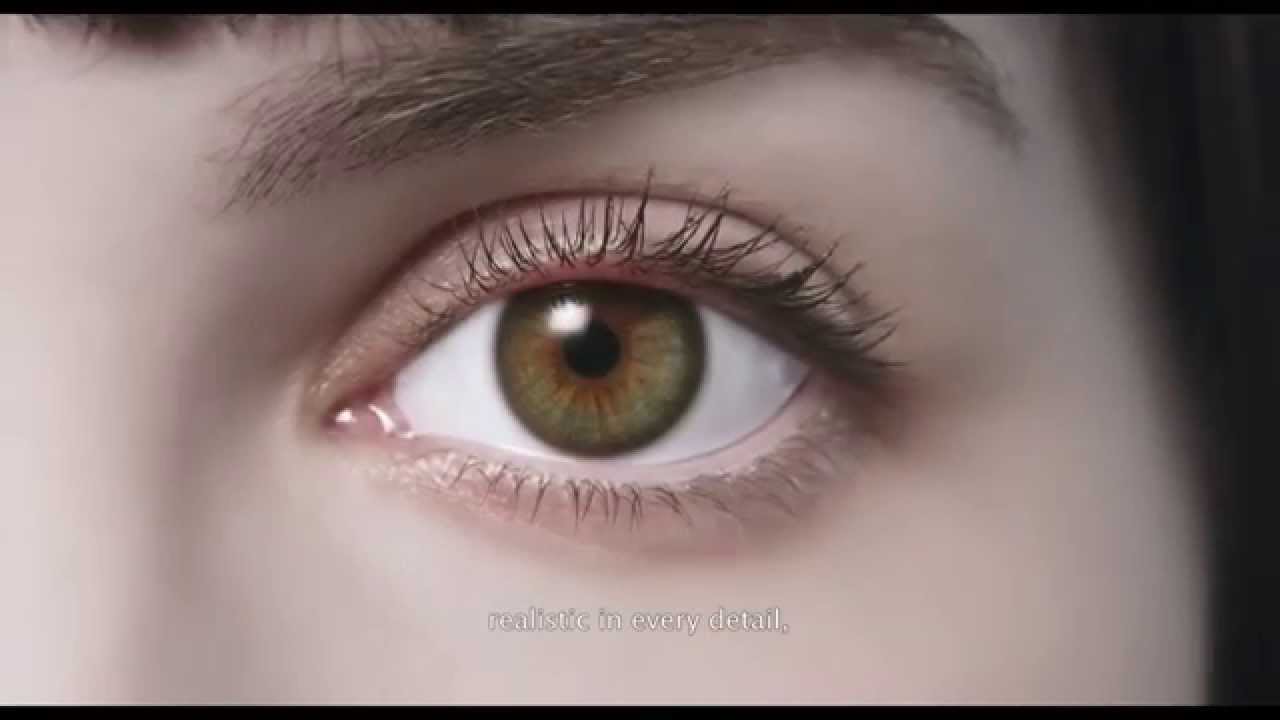 Irreplaceable: Love, Meaning, and Attachment in a robotic world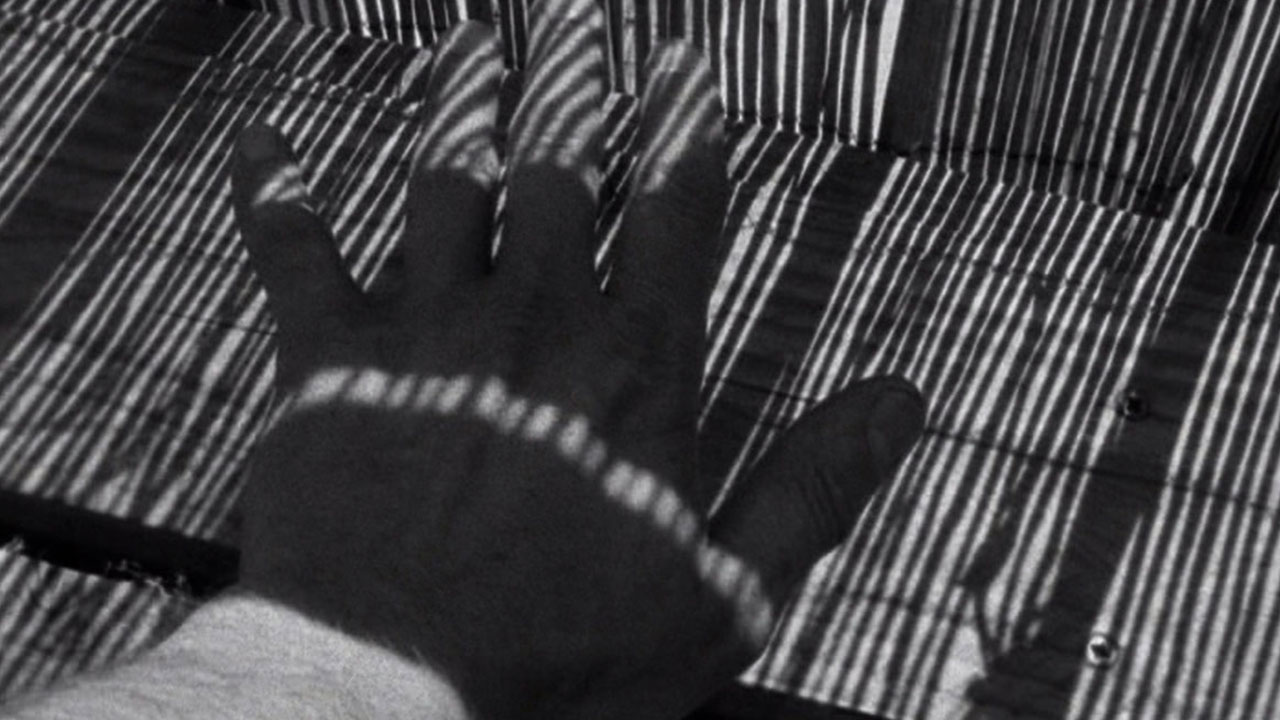 Adding Film to the Science Syllabus (Part 3)
Territories at the Microscopic Level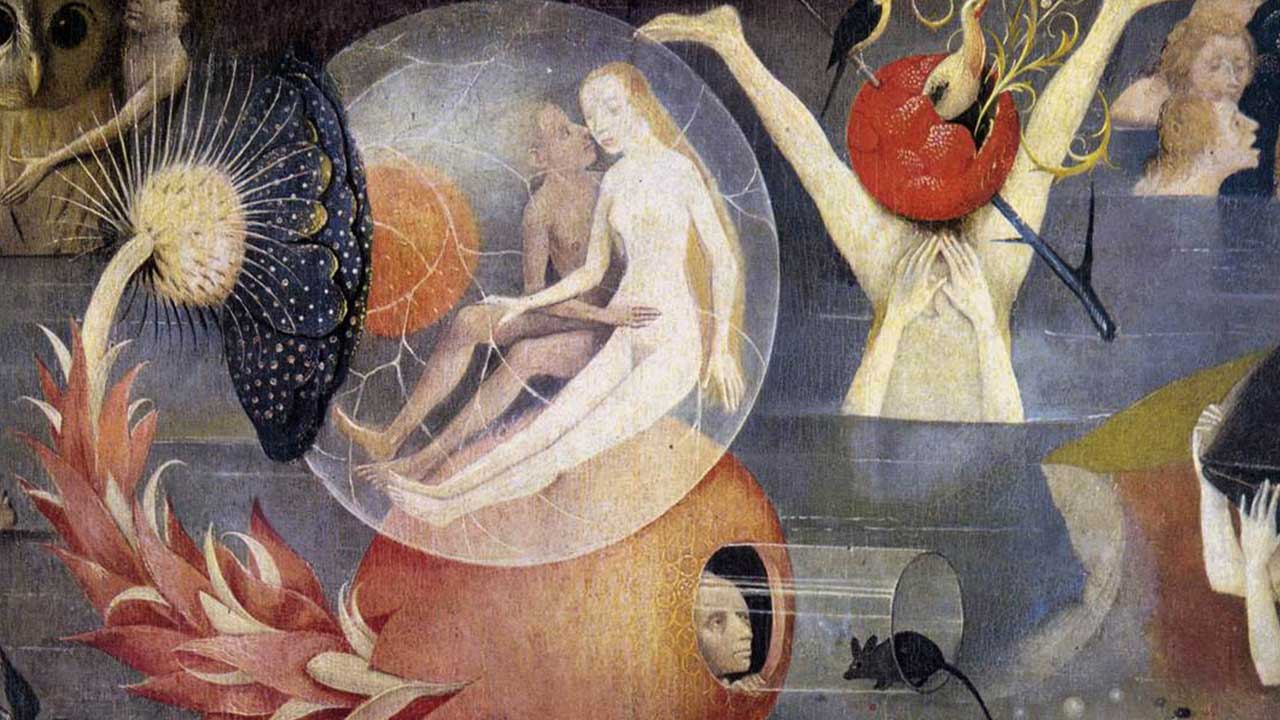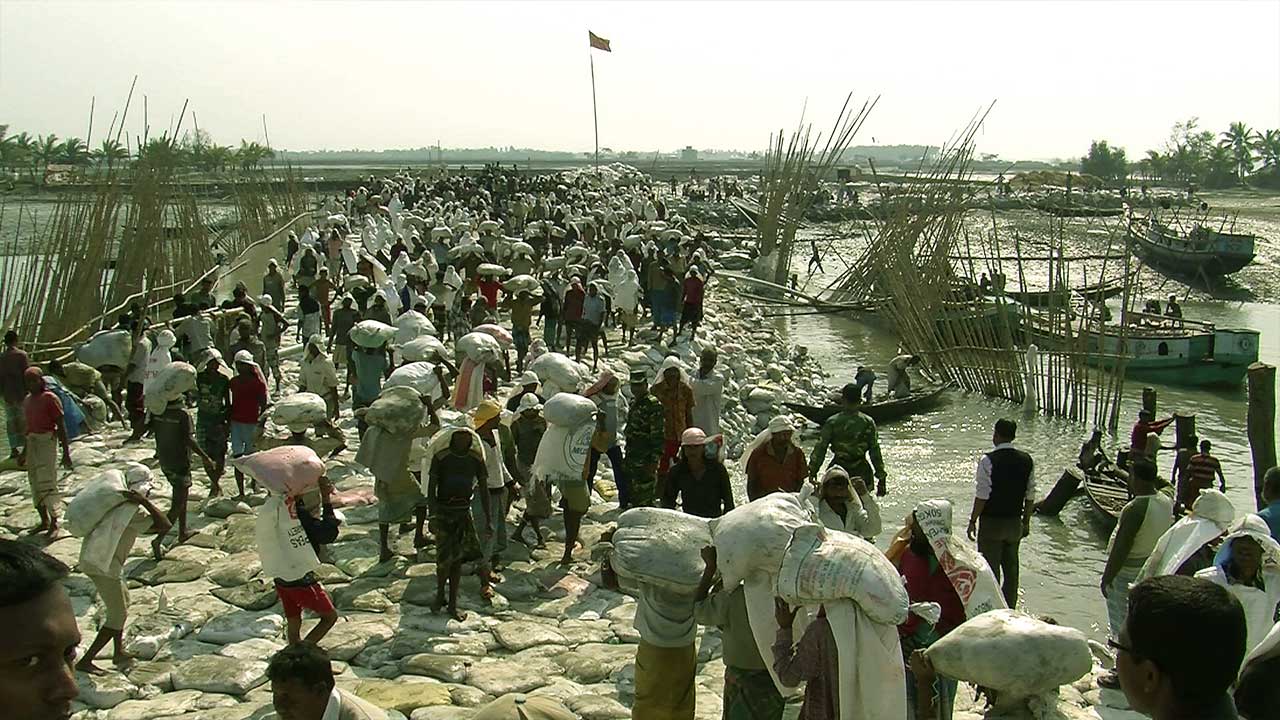 Retreating Earth, Environmental Refugees
Cinematographic Voyages into Sensory Chaos
The Horror of Science in 21st Century Film
In Search of the Persian Leopard and Beyond: Rare Wildlife Films of Iran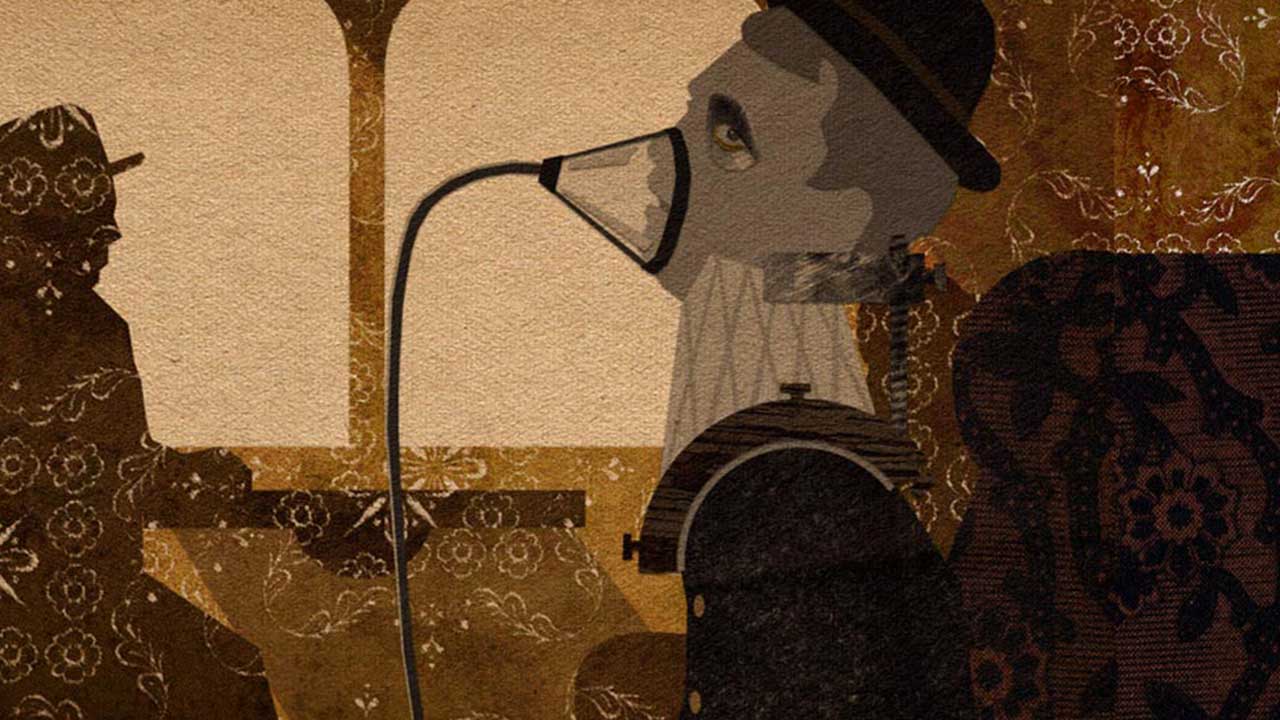 Cinema's Codes and Puzzles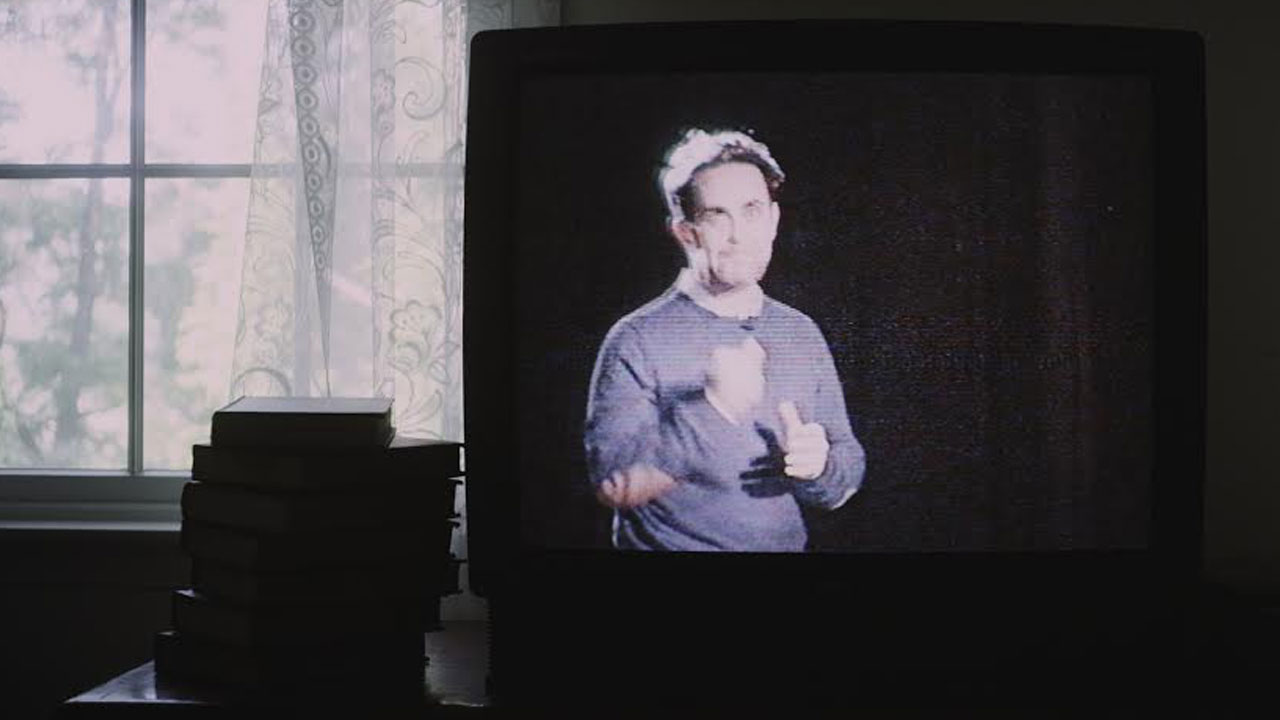 What did the future look like?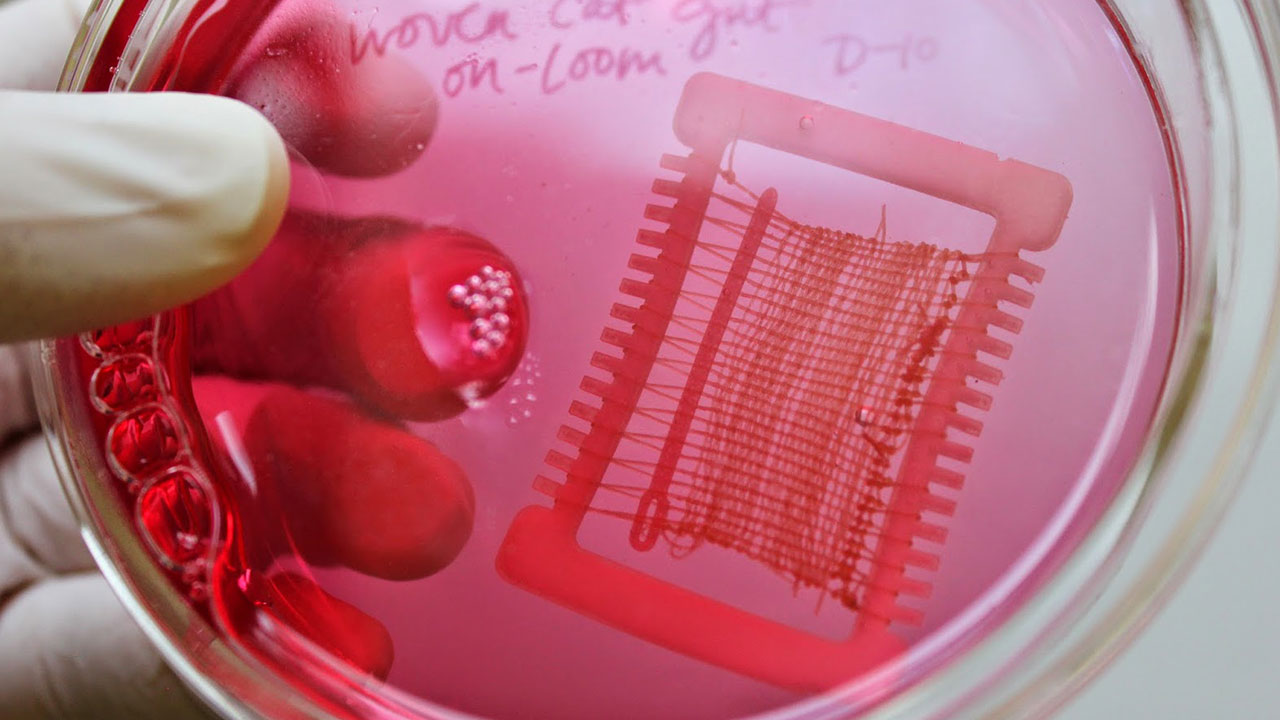 A World of Imagination and Collective Memory
Animating Life With Experimental Documentary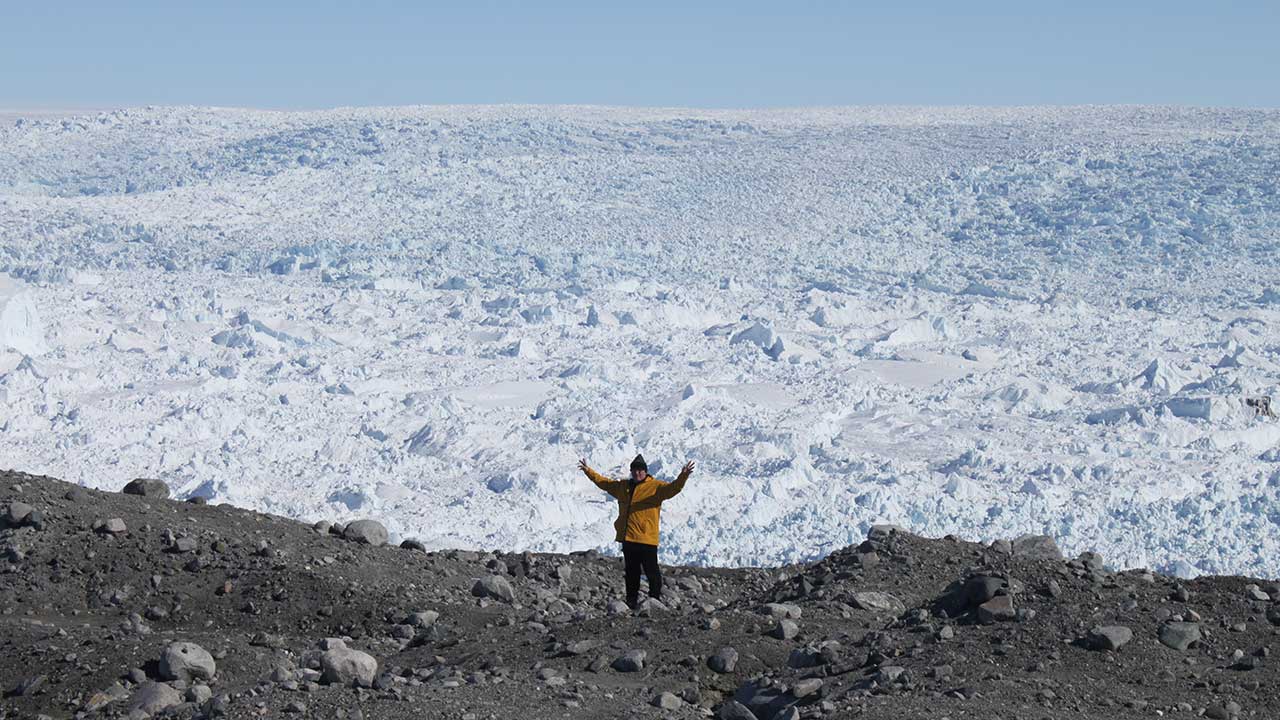 Visualizing the Real-World Effects of Climate Change on Glacier Streams
The Secret Garden: Evolutions of Virtual Plants & Corals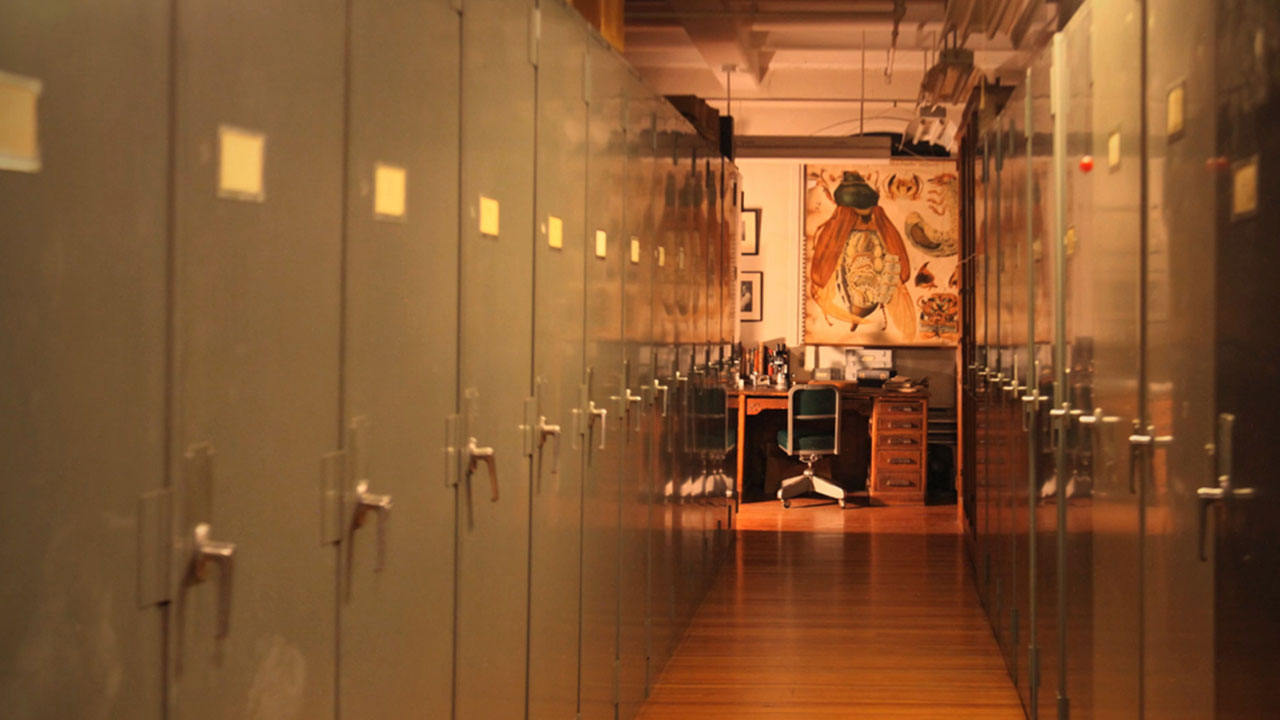 Adding Film to the Science Syllabus (Part 1)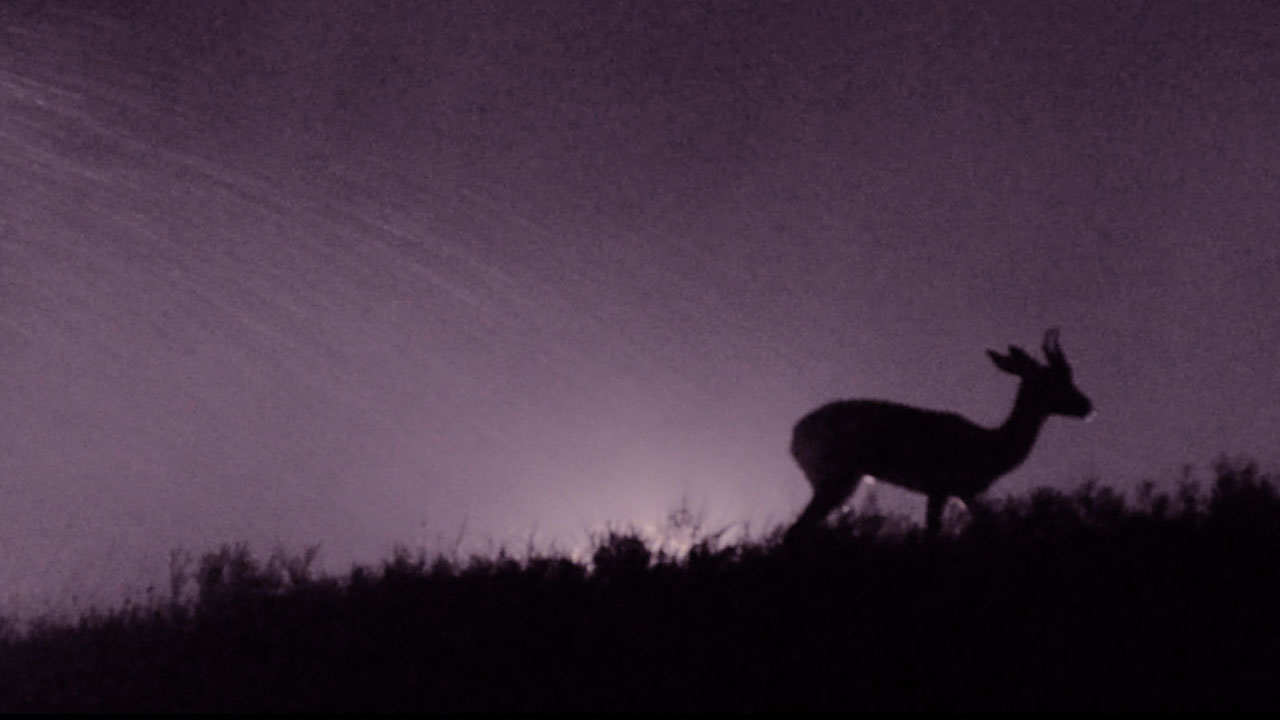 Animal Perspectives in Science and Fiction in the UAE
Landscapes & Language of the Anthropocene