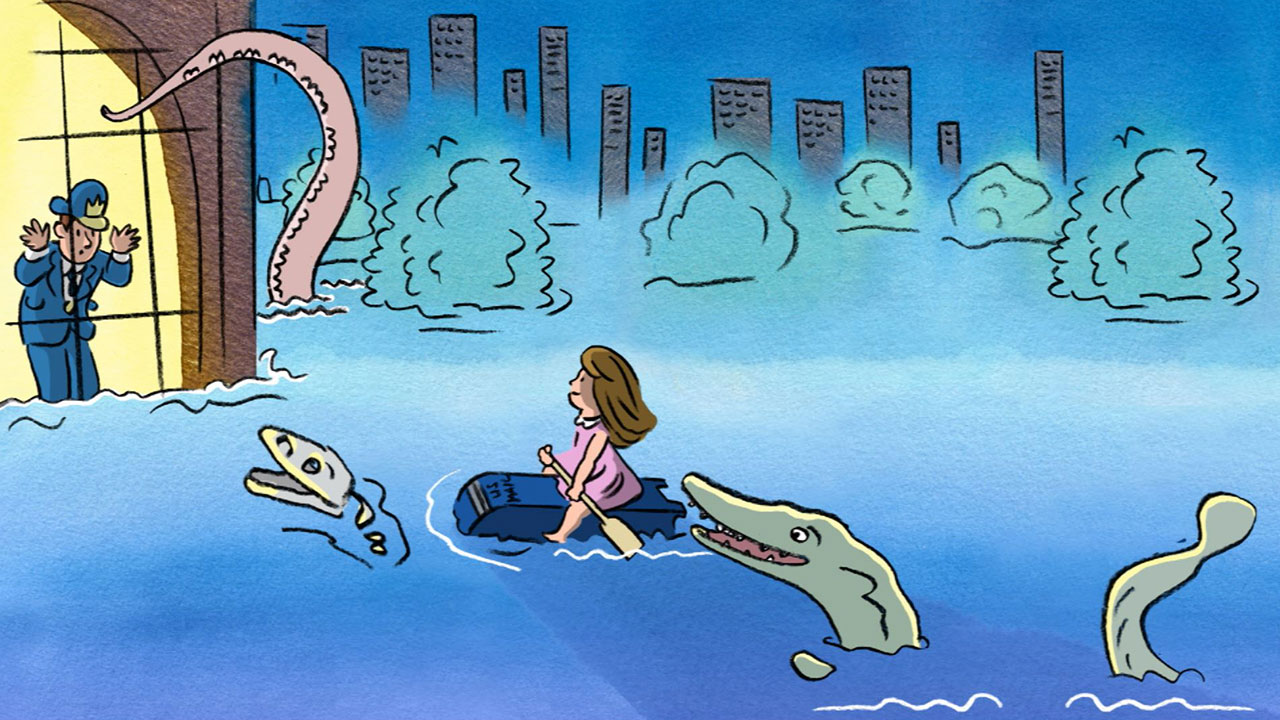 A Very Wet Night at the Museum
Milan Trenc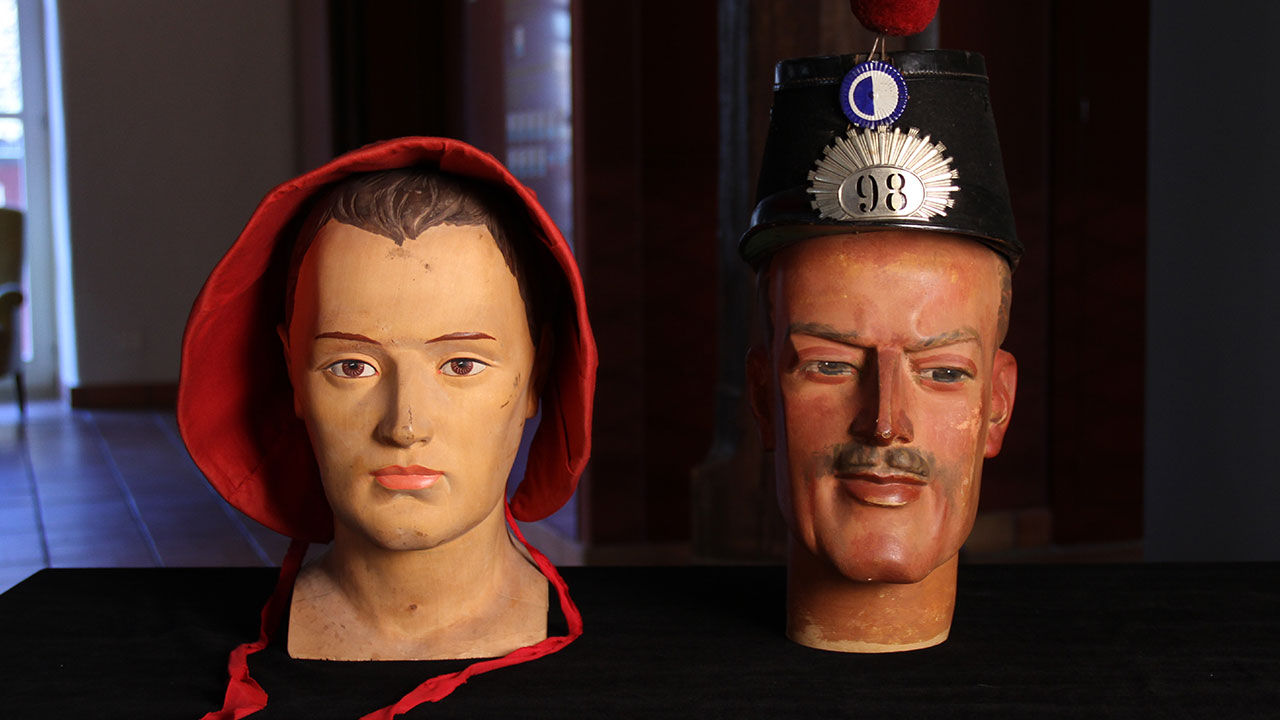 The Five Minute Museum
Paul Bush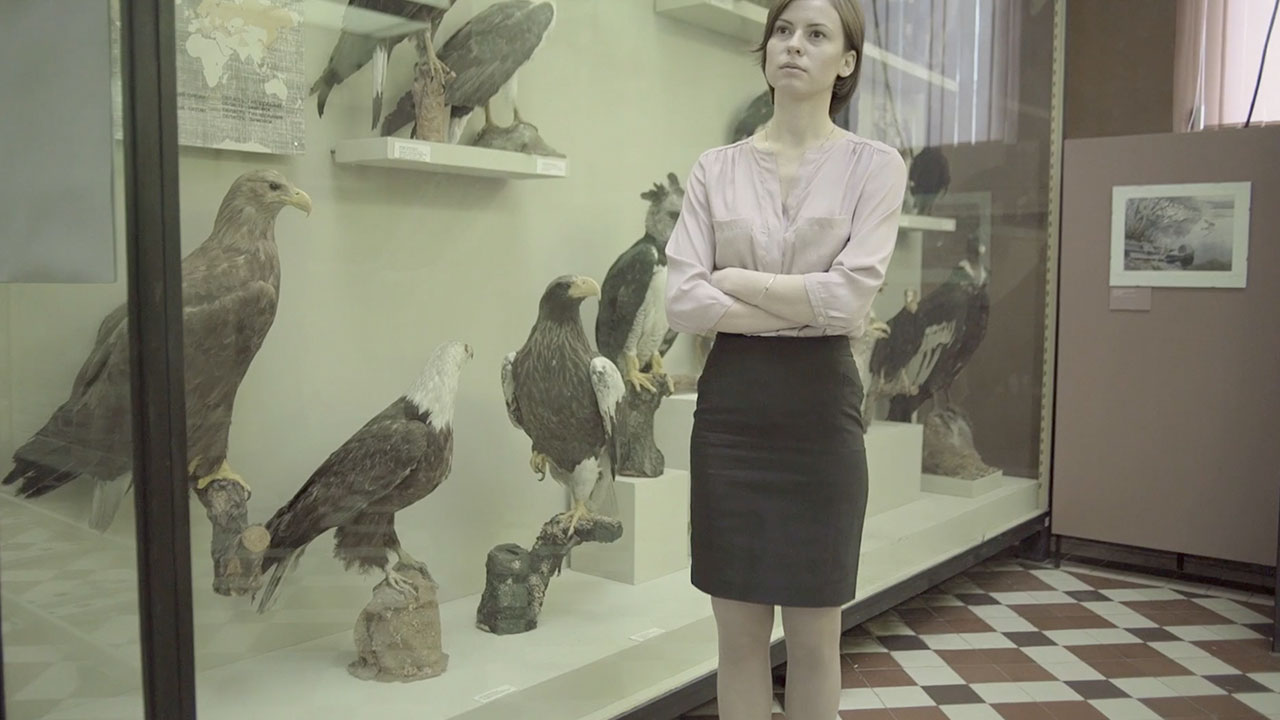 Immortality and Resurrection for All!!!
Anton Vidokle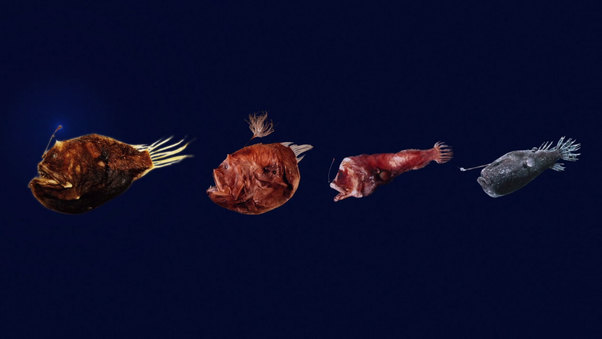 The Field Museum: Science & Education - Fishes
Kate Webbink,Jared Berent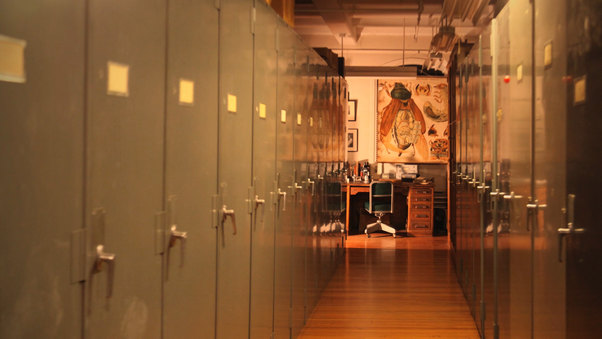 Beetle Bluffs
Anna Lindemann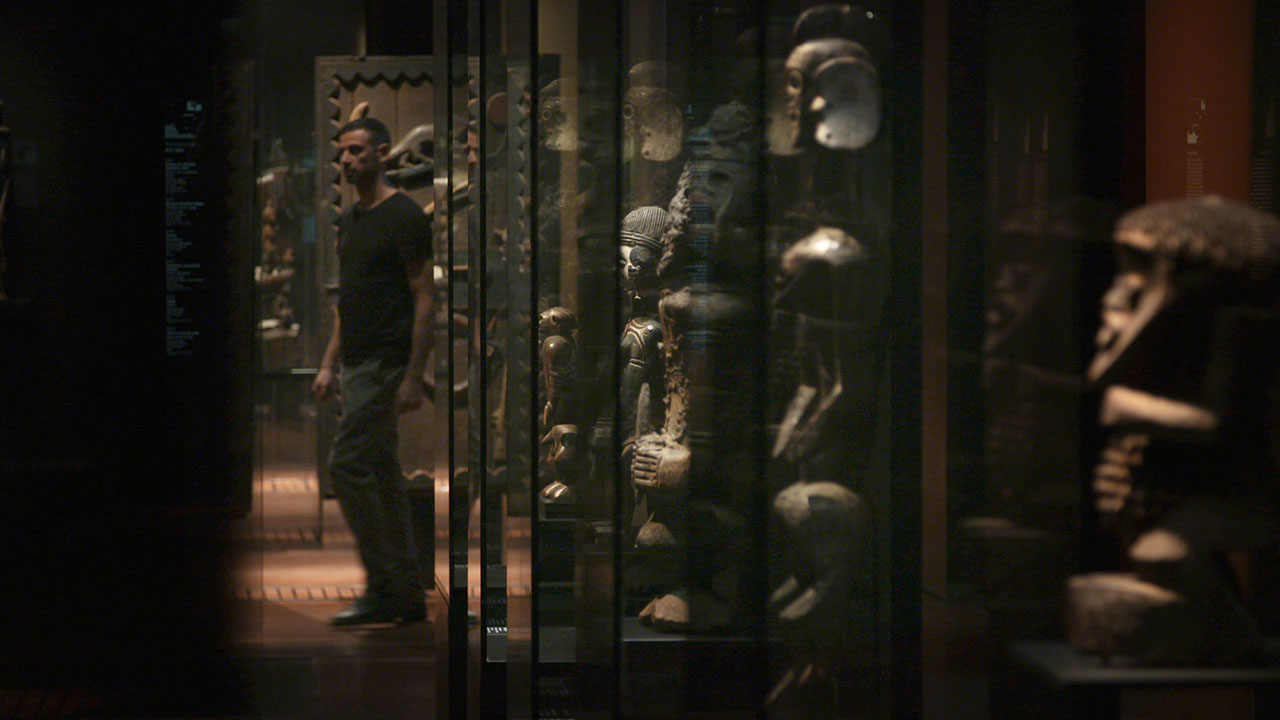 Somniculus
Ali Cherri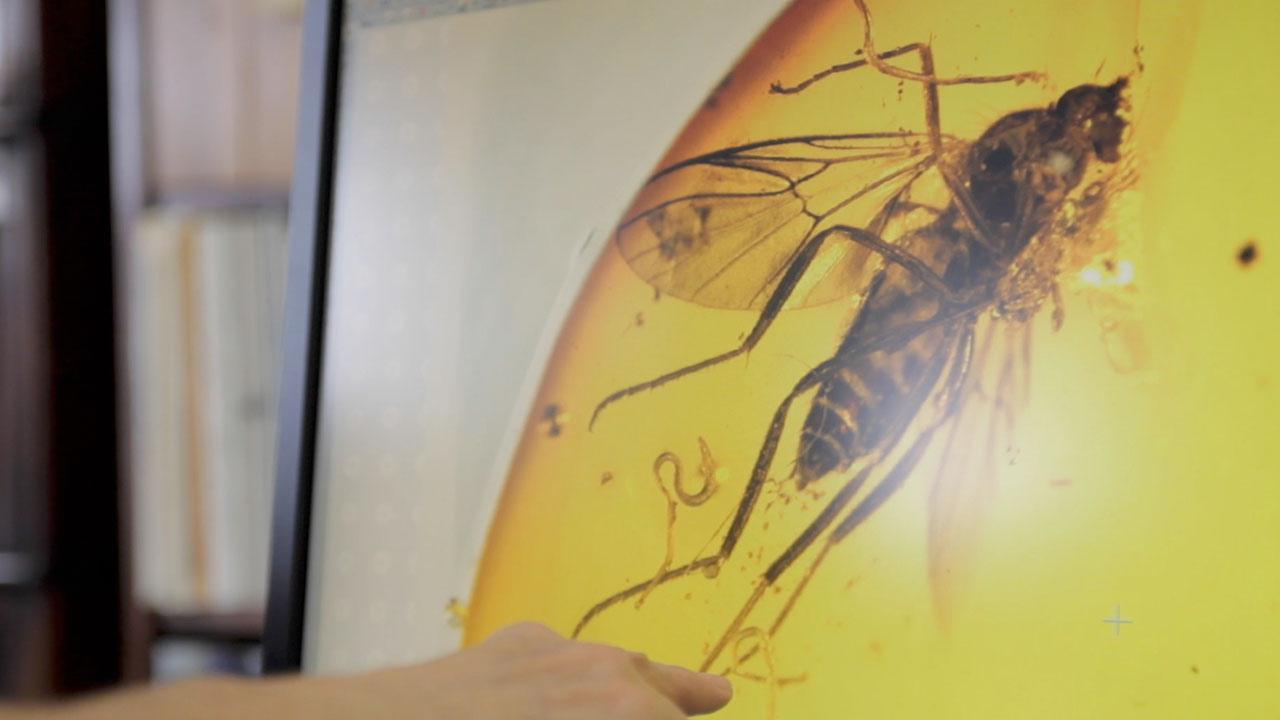 Amber
Samuel Ridgeway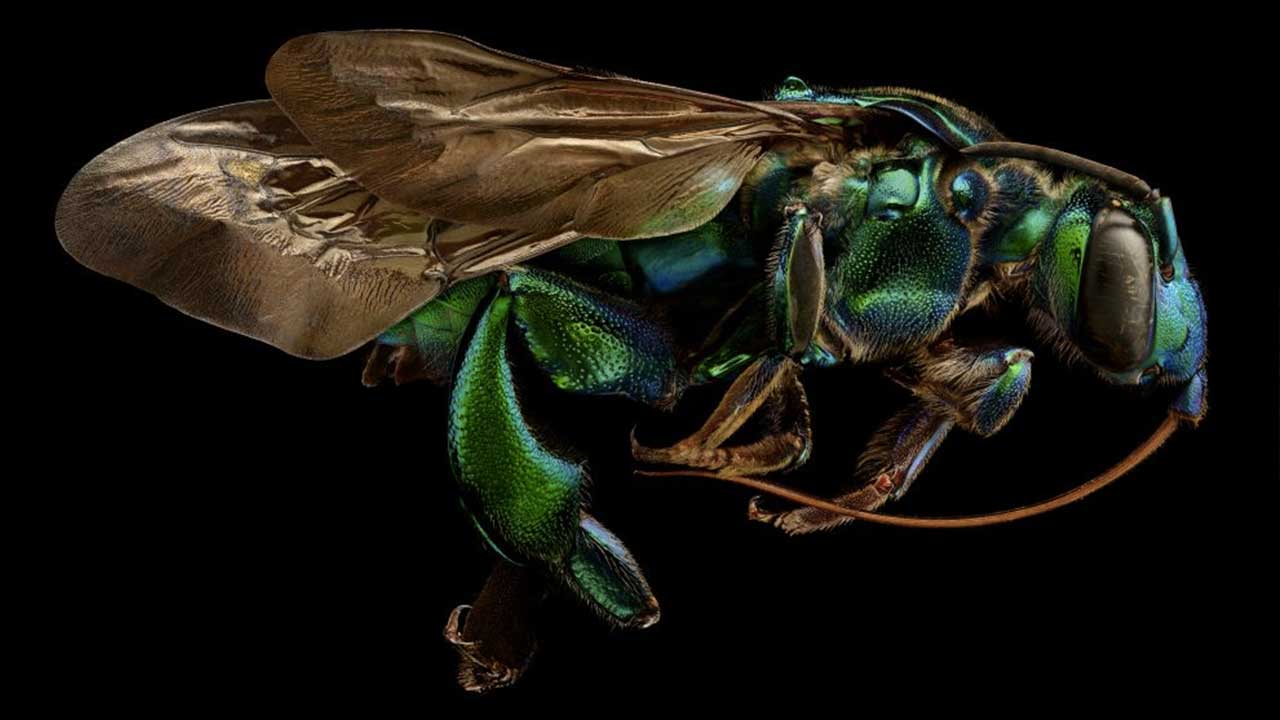 Microsculpture
Tanya Cochrane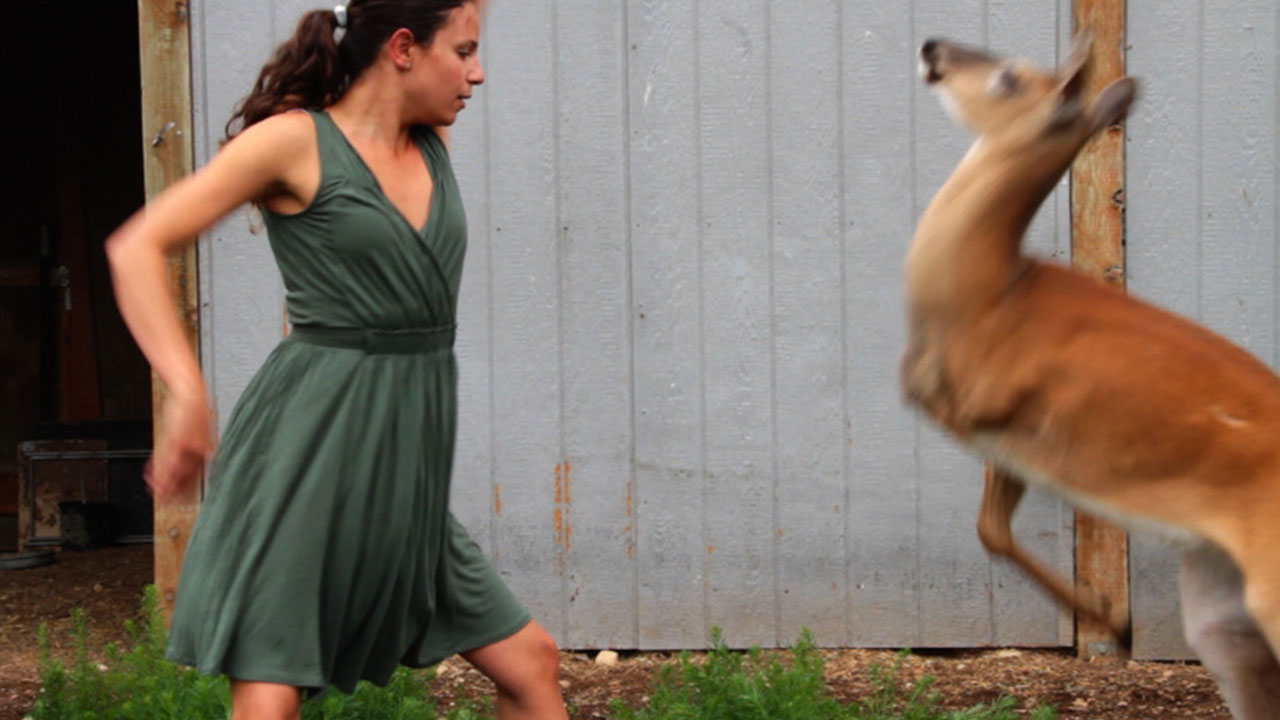 Blua
Carolina Charry Quintero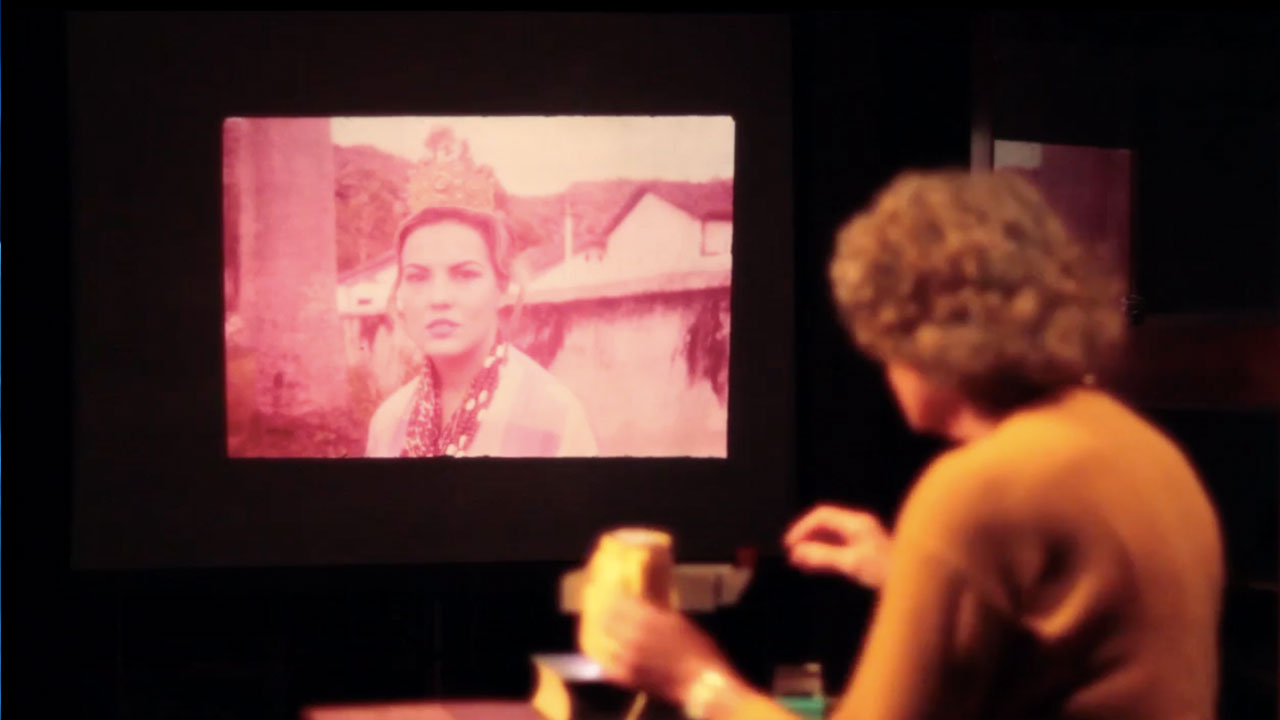 Dinosaur Eggs in the Living Room
Rafael Urban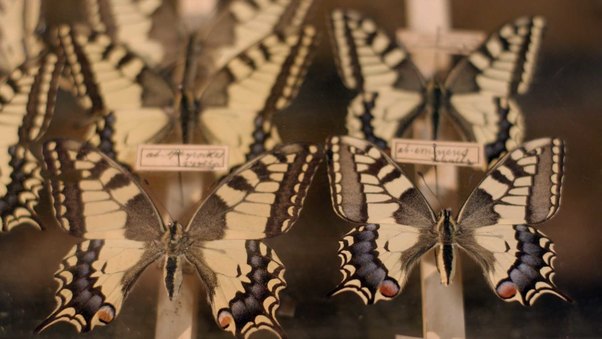 Breathtaking
Pim Zwier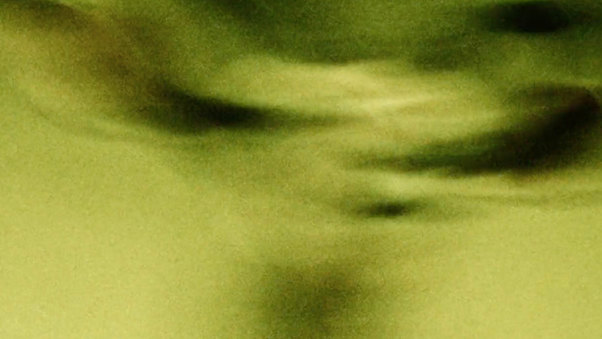 Living on the Edge
Aaron Zeghers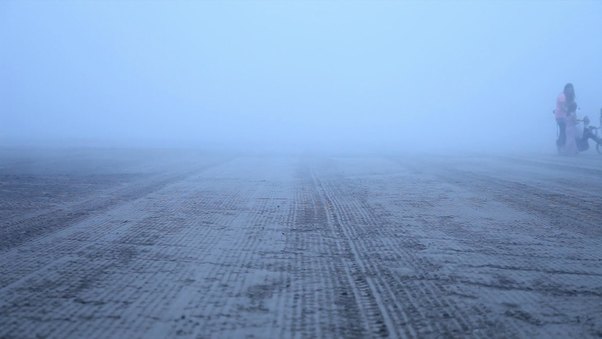 Une Terre Familière
Marianna Milhorat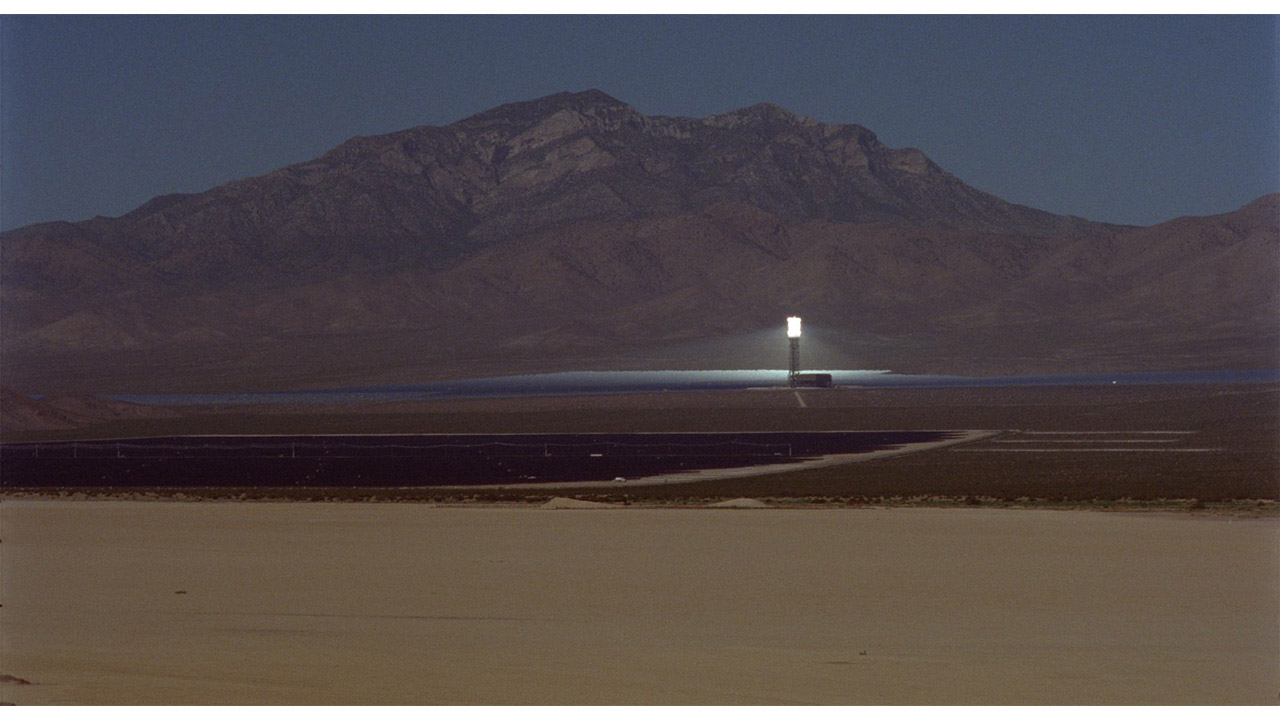 From Source To Poem
Rosa Barba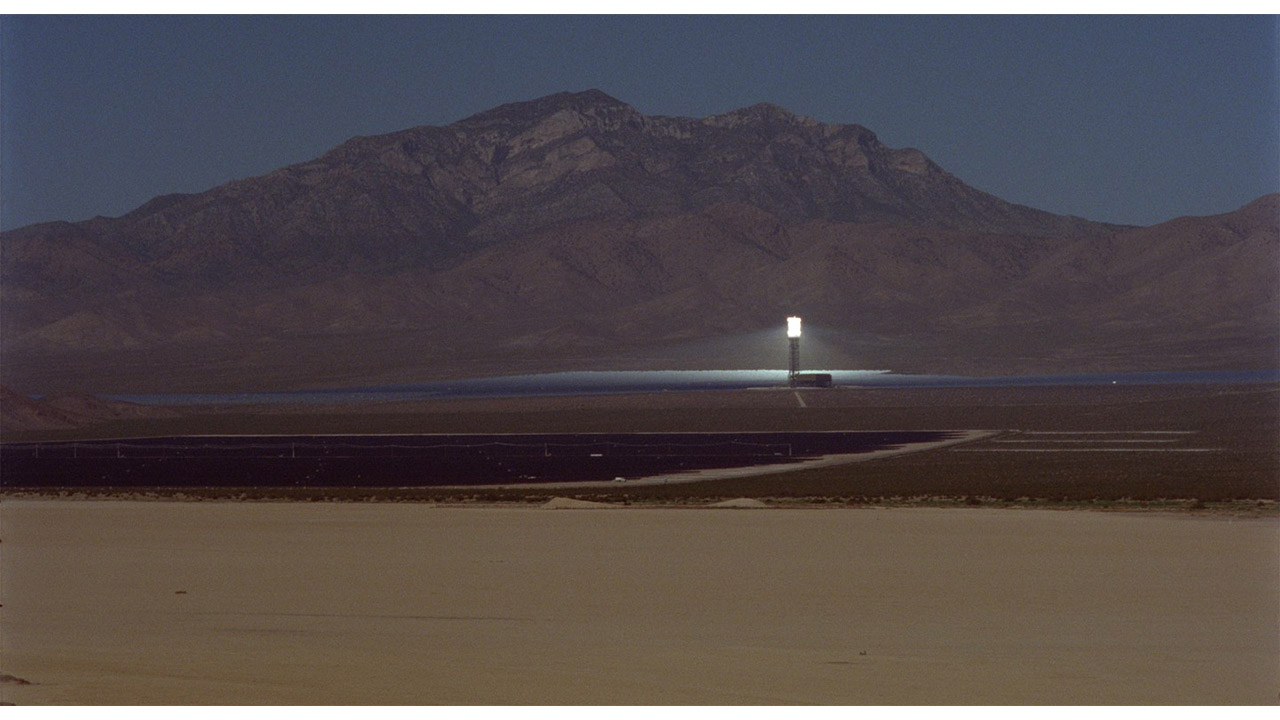 From Source To Poem
Rosa Barba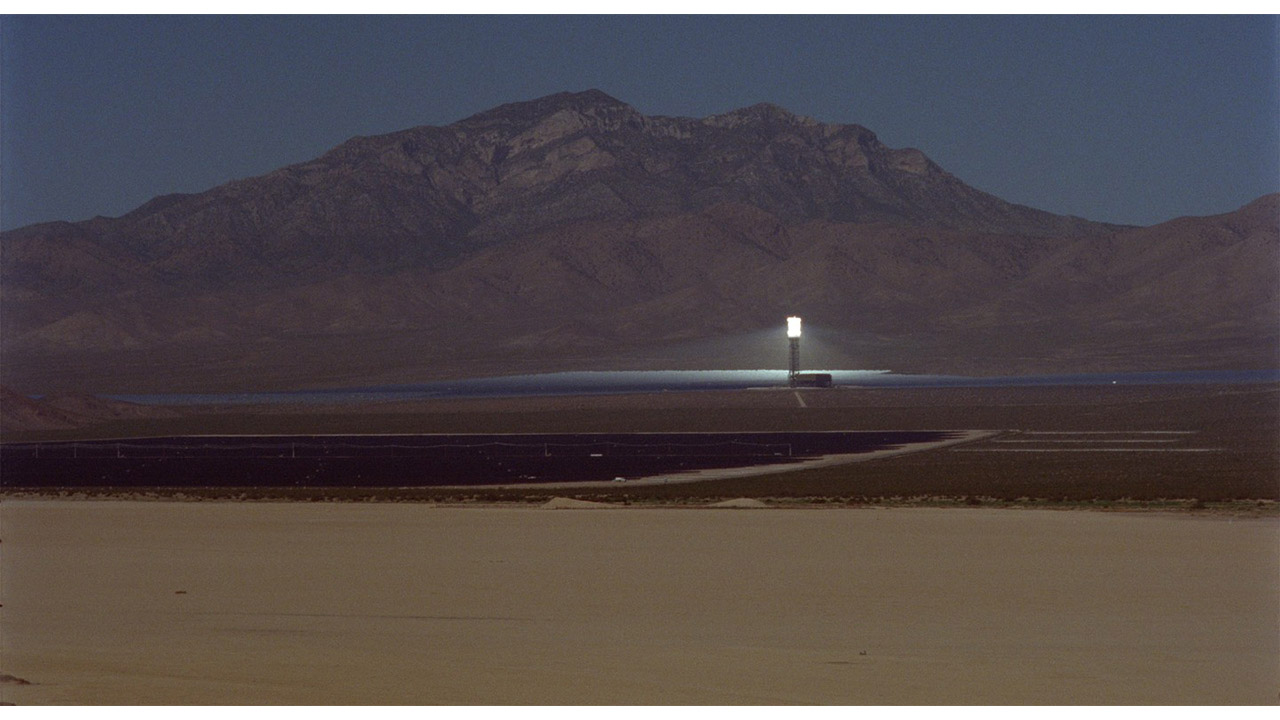 From Source To Poem
Rosa Barba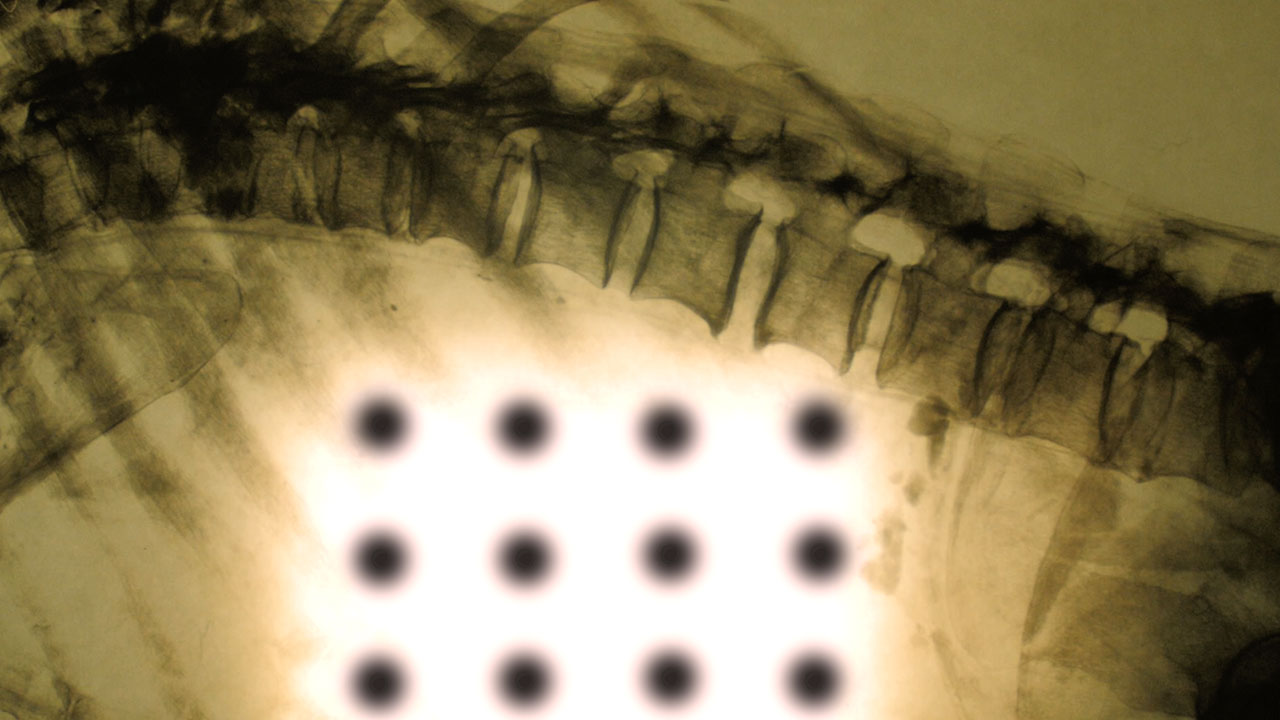 A New Kind of Ray
Emma Rozanski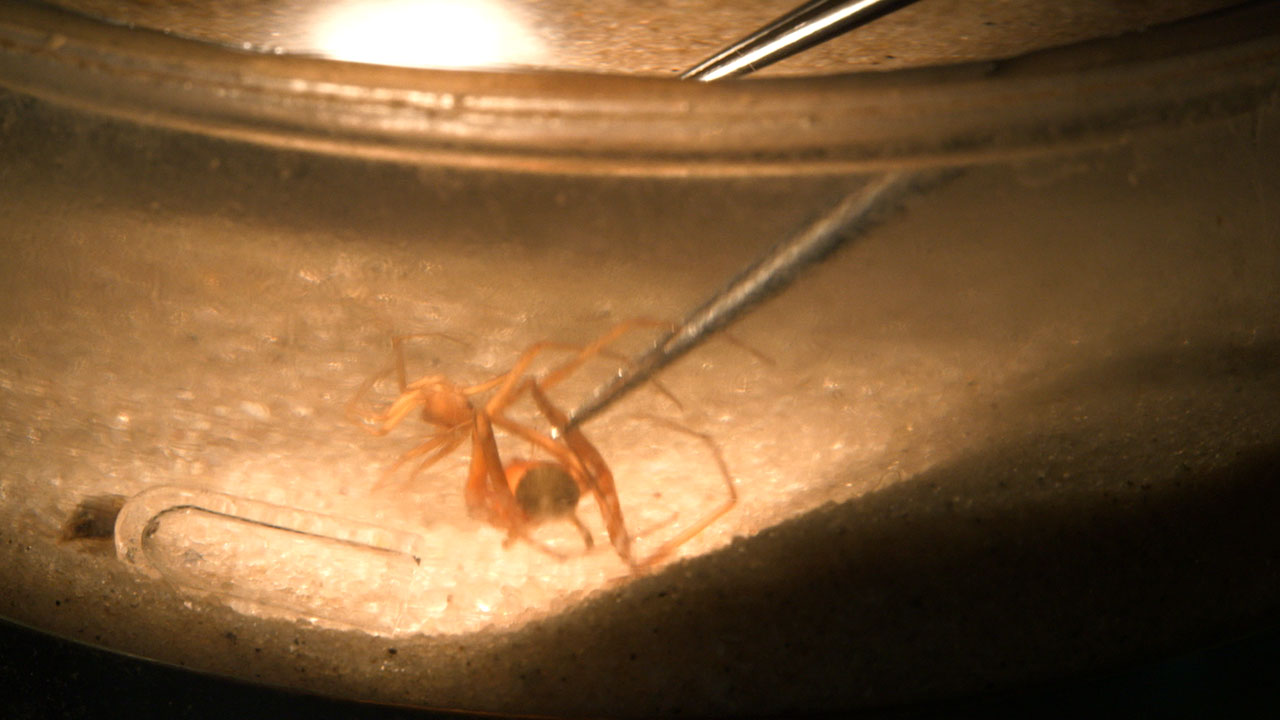 What No One's Ever Seen
Sandya Viswanathan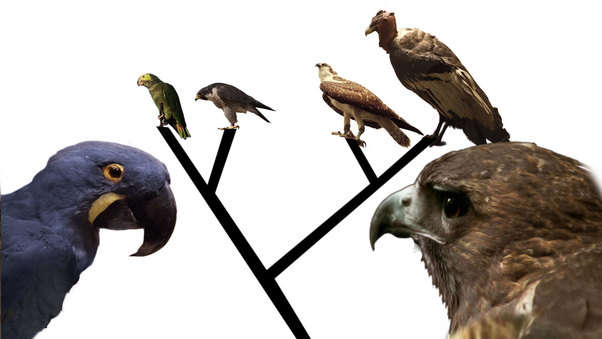 The Birds and the Trees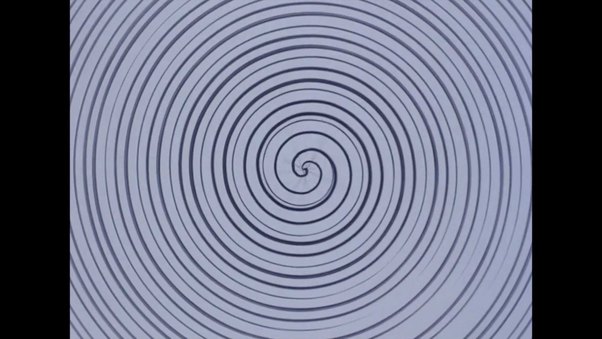 Exploratorium
Jon Boorstin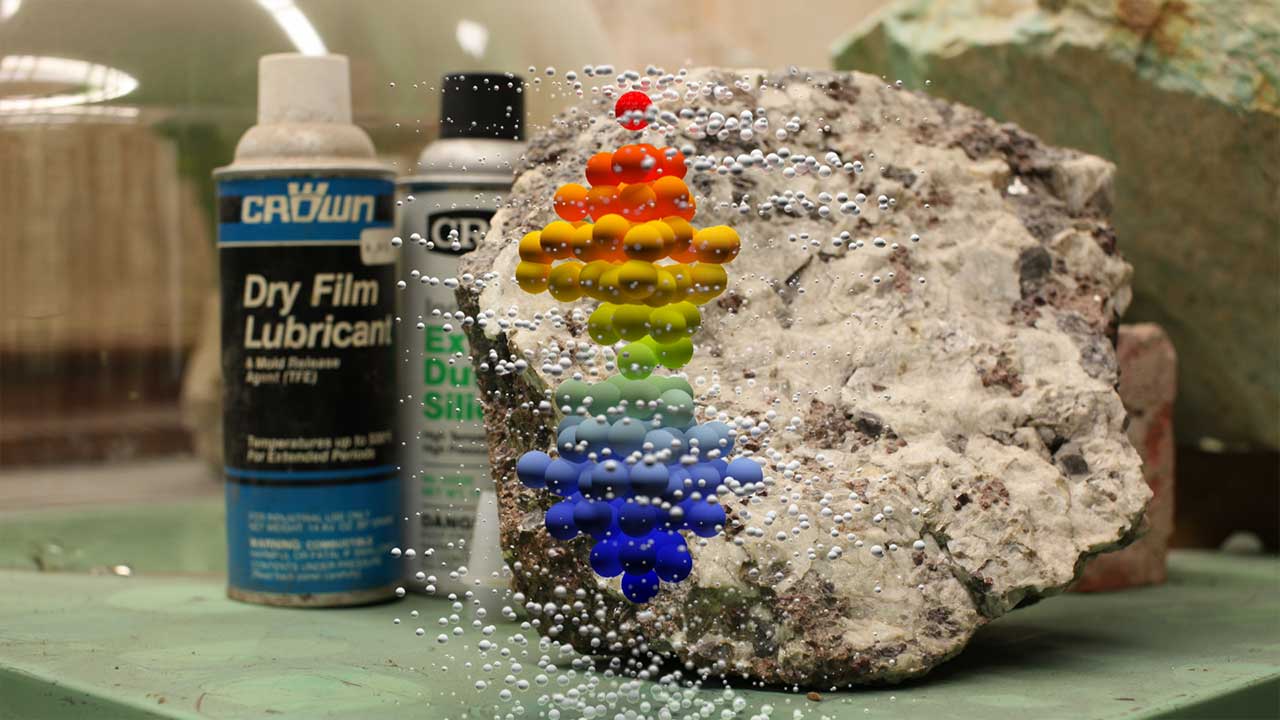 Where Shapes Come From
Semiconductor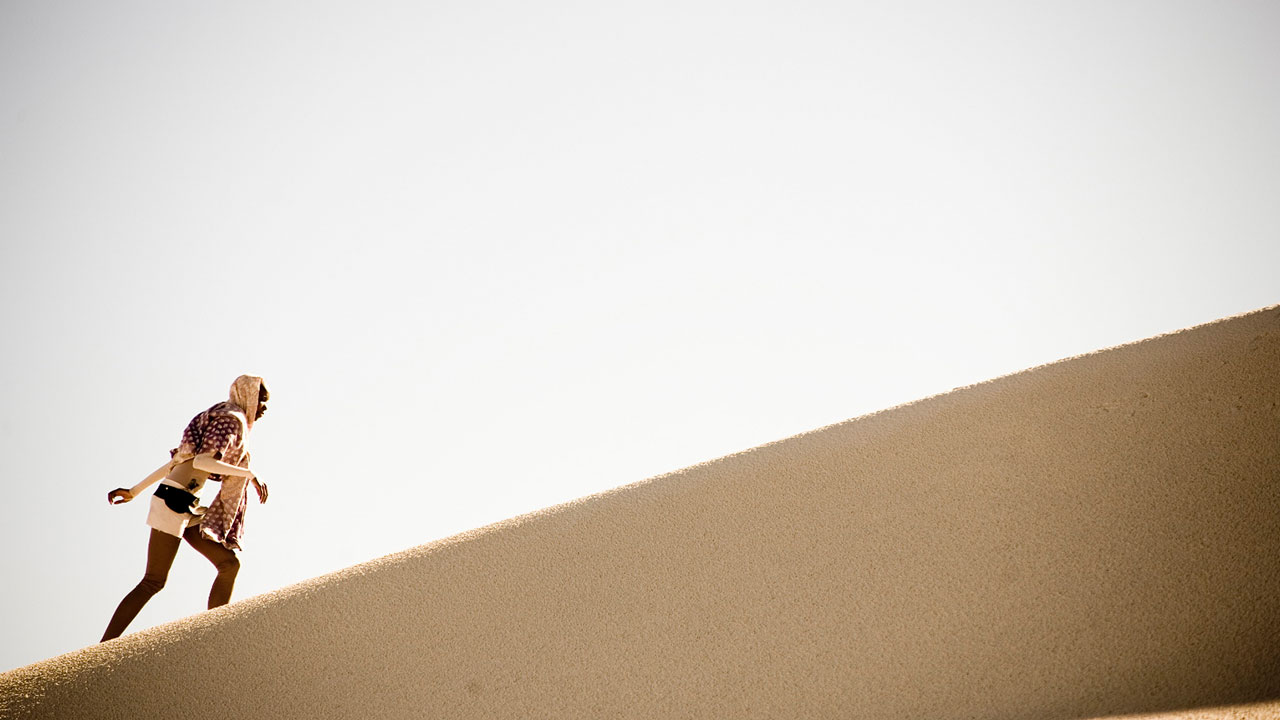 Pumzi
Wanuri Kahiu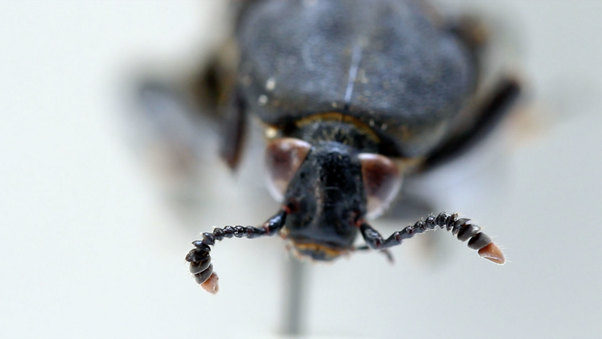 Fossil Carrion Feeders
Federico Pardo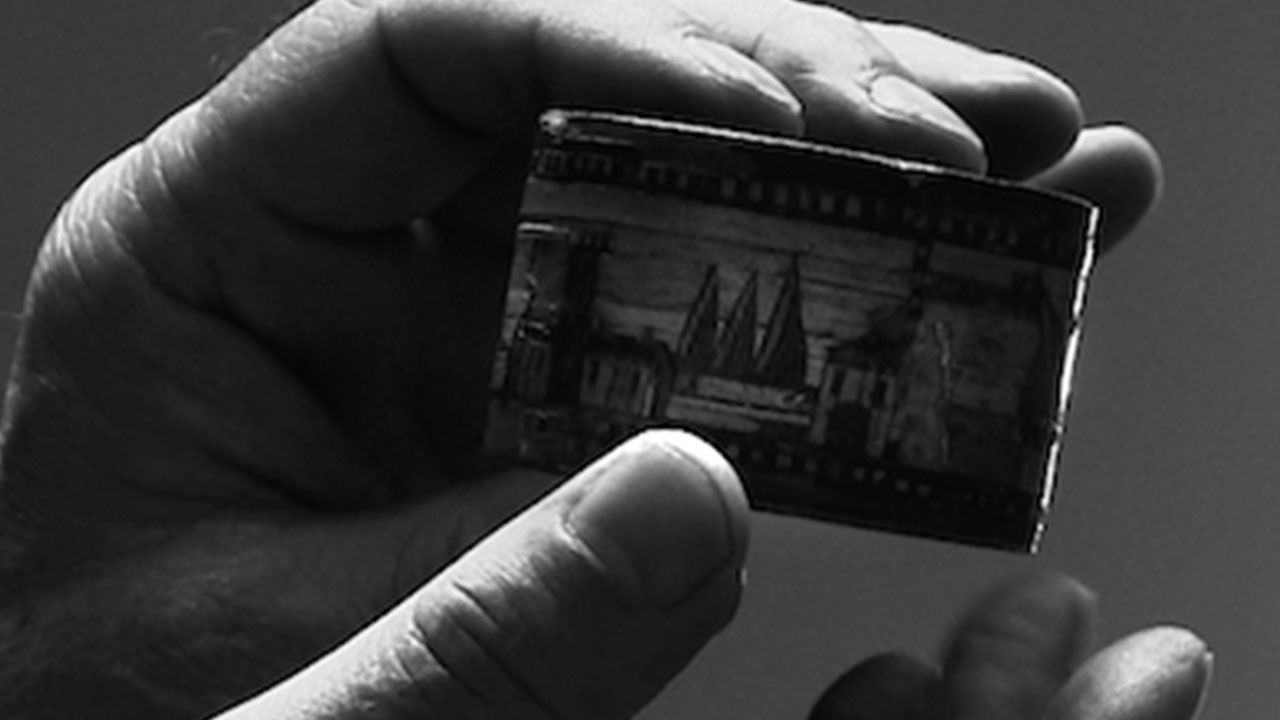 Fleurs Sauvages (Savage Flowers)
Guillaume Massart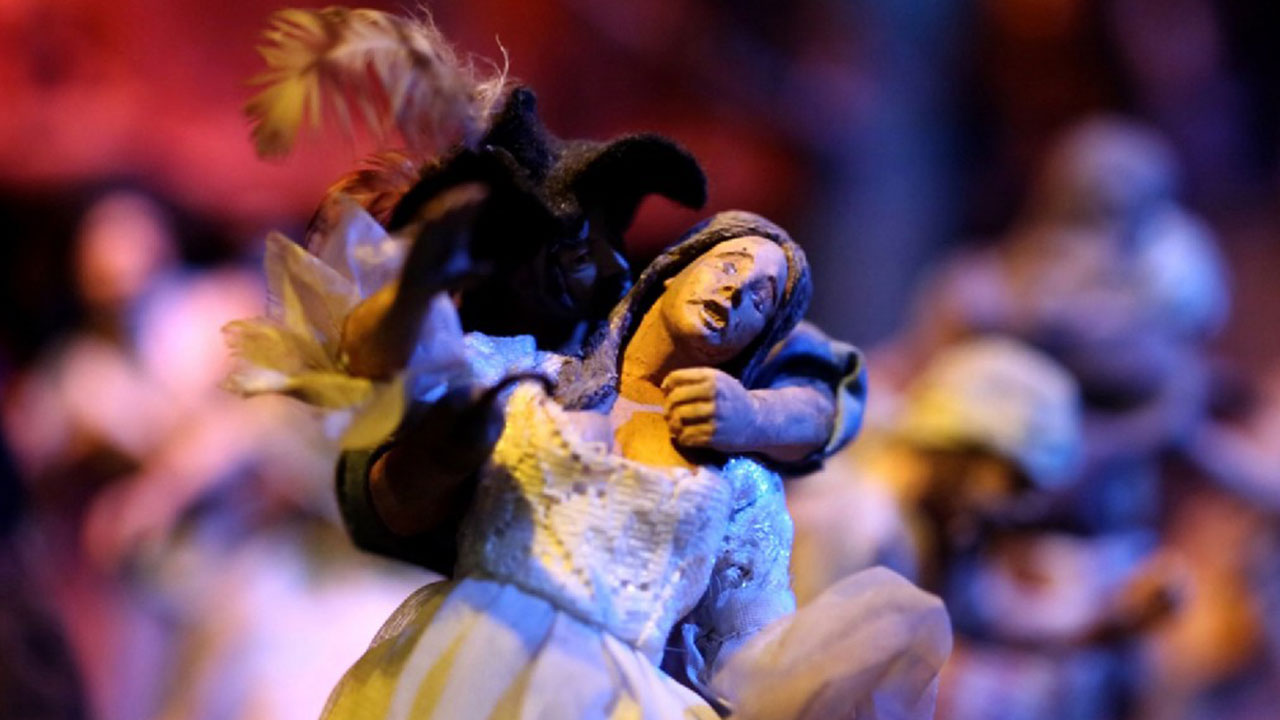 Bananaland
Loukia Alavanou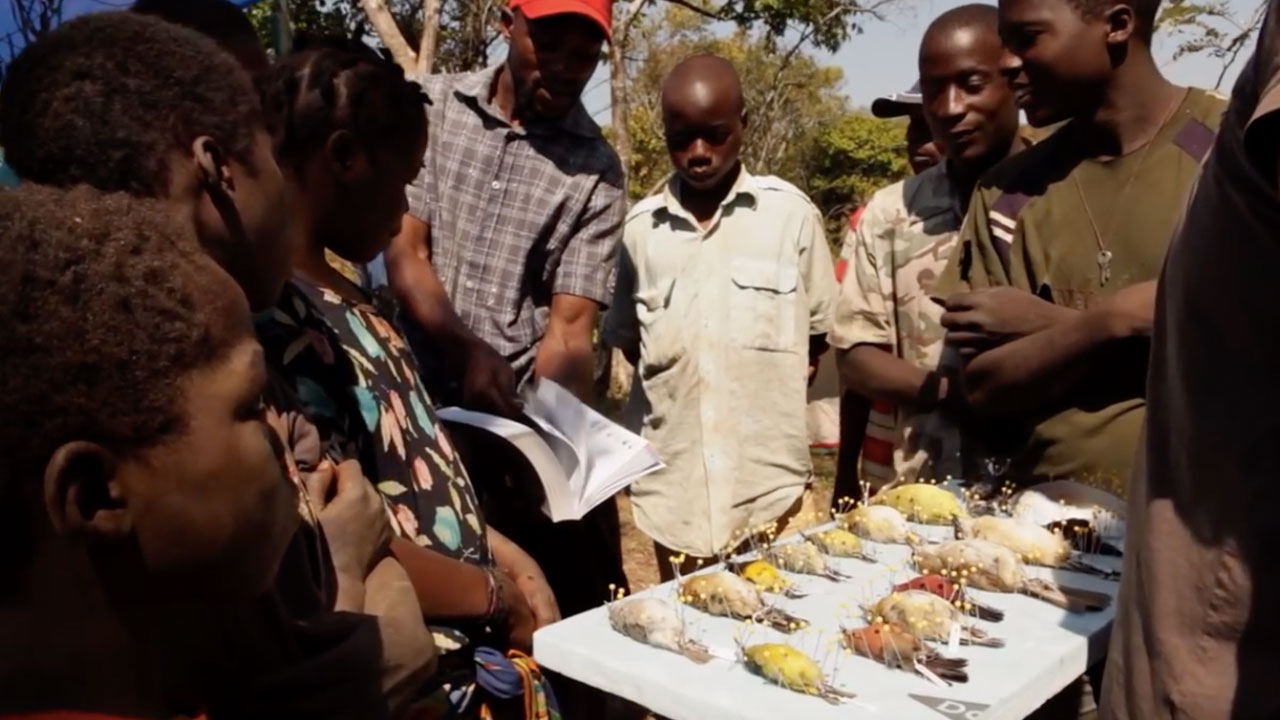 Discovering Mount Gorongosa
Federico Pardo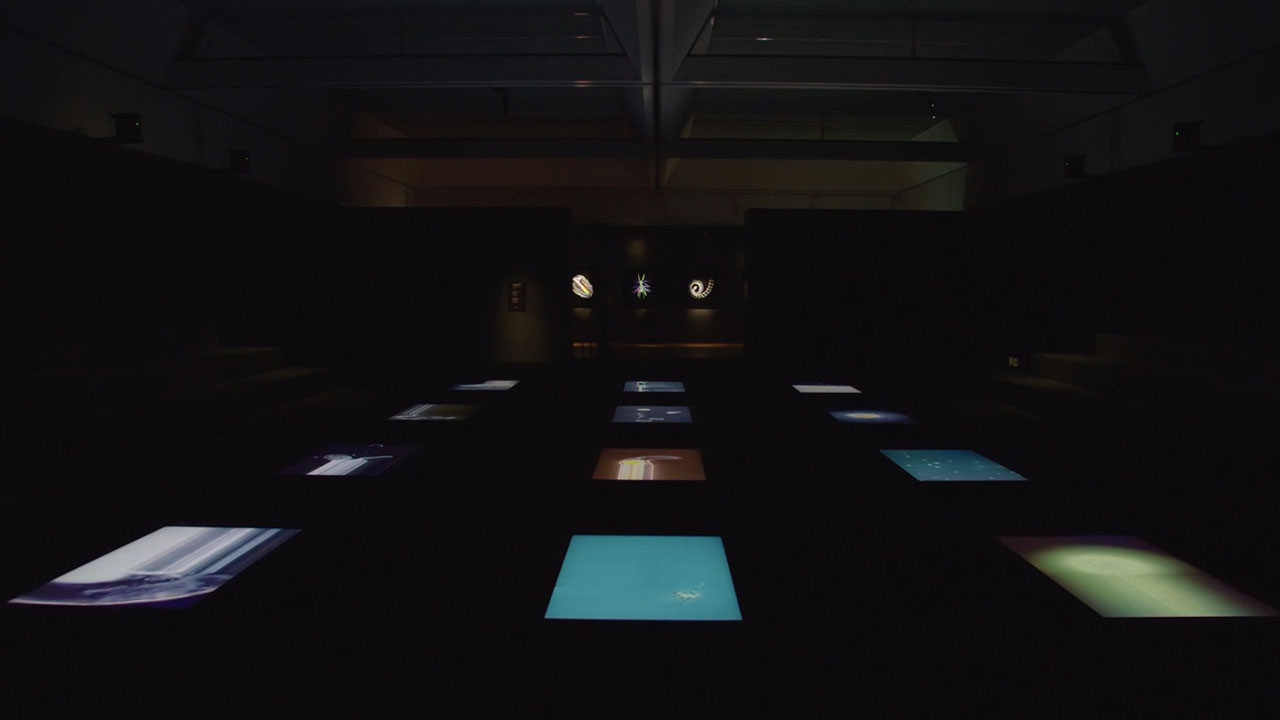 PLANKTON: A Drifting World at the Origin of Life
Christian Sardet,Hiroyasu Takahashi
The Path Without End
Elizabeth LaPensée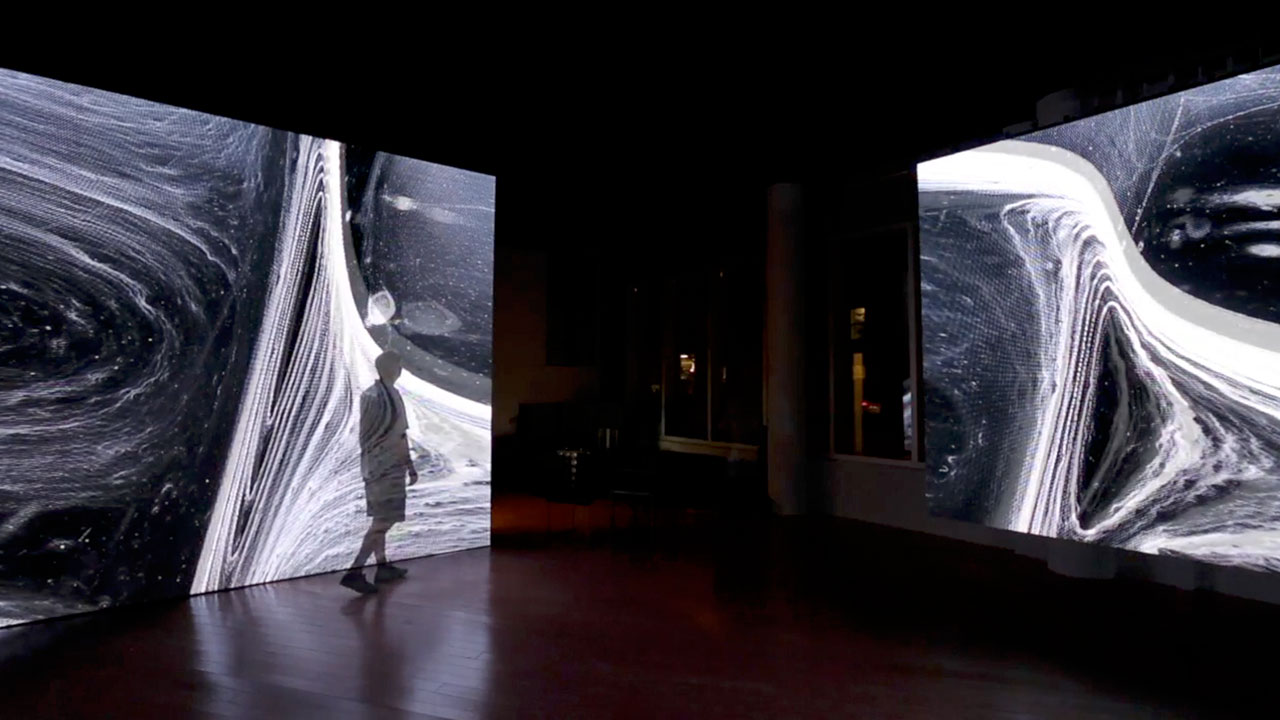 Artist Depiction by Charles Lindsay
Brett Ryan Bonowicz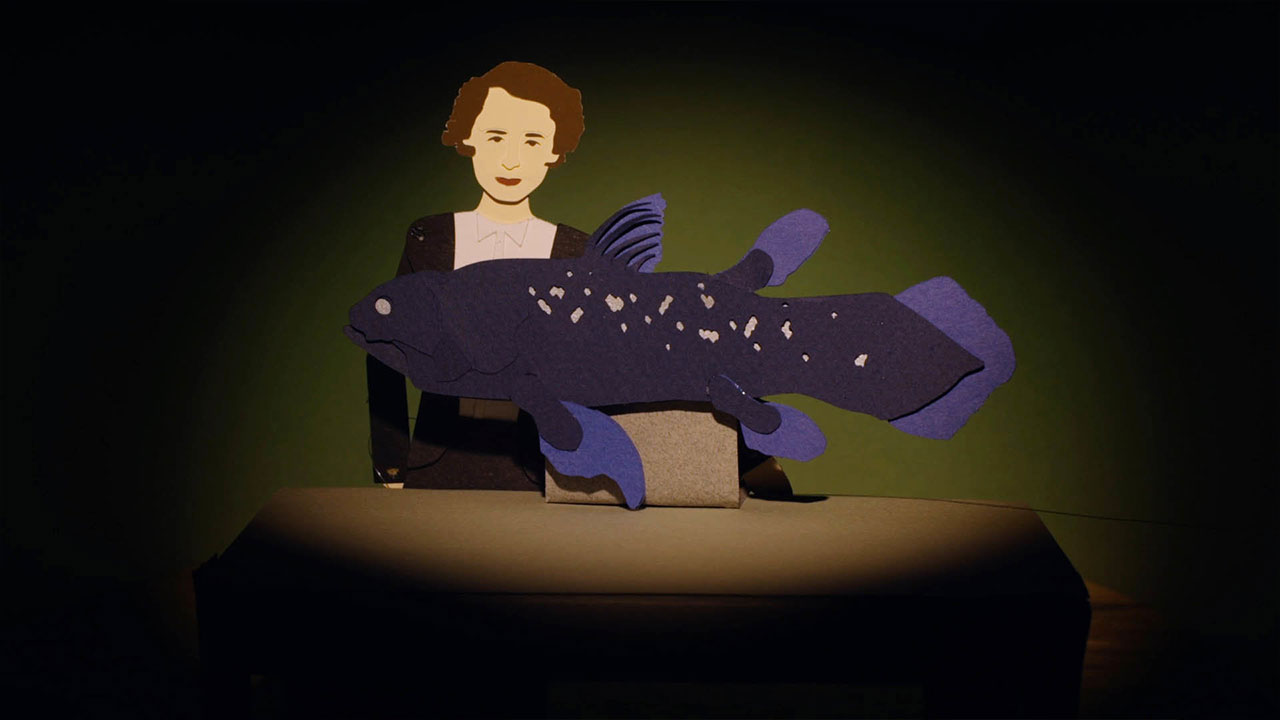 Animated Life: Coelacanth
Sharon Shattuck,Flora Lichtman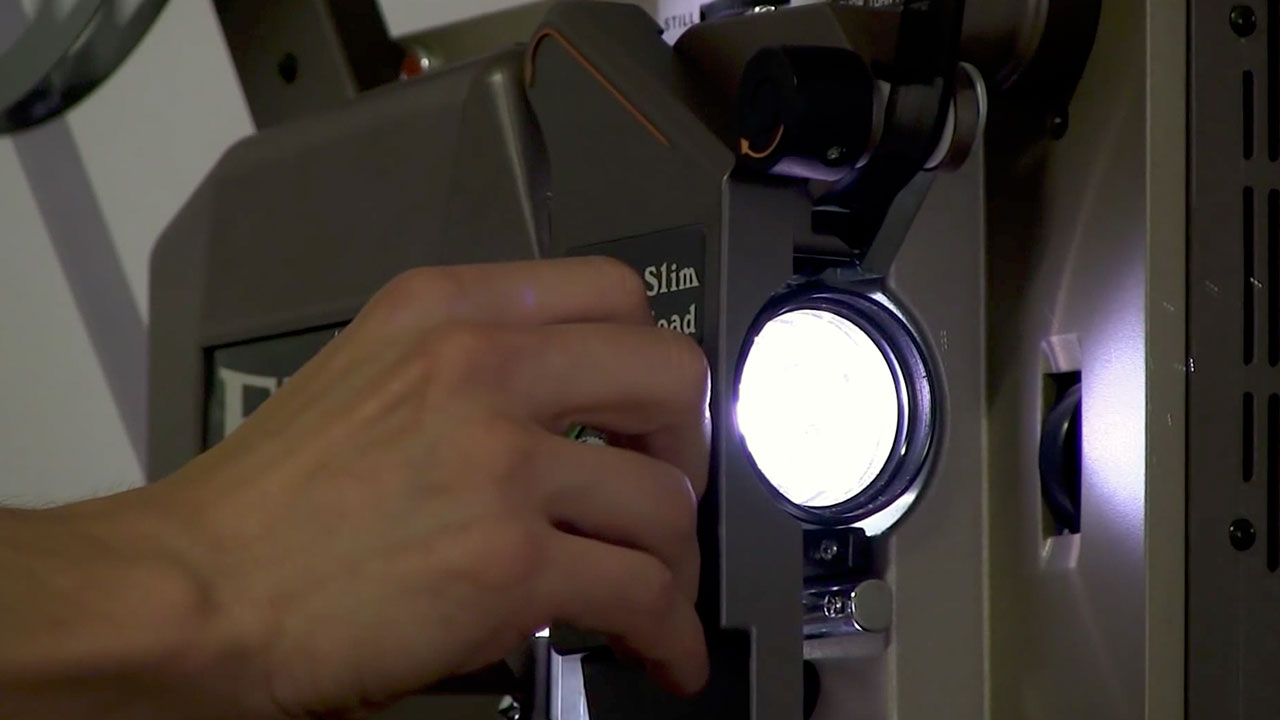 The Science of Cinema
Colin Stringer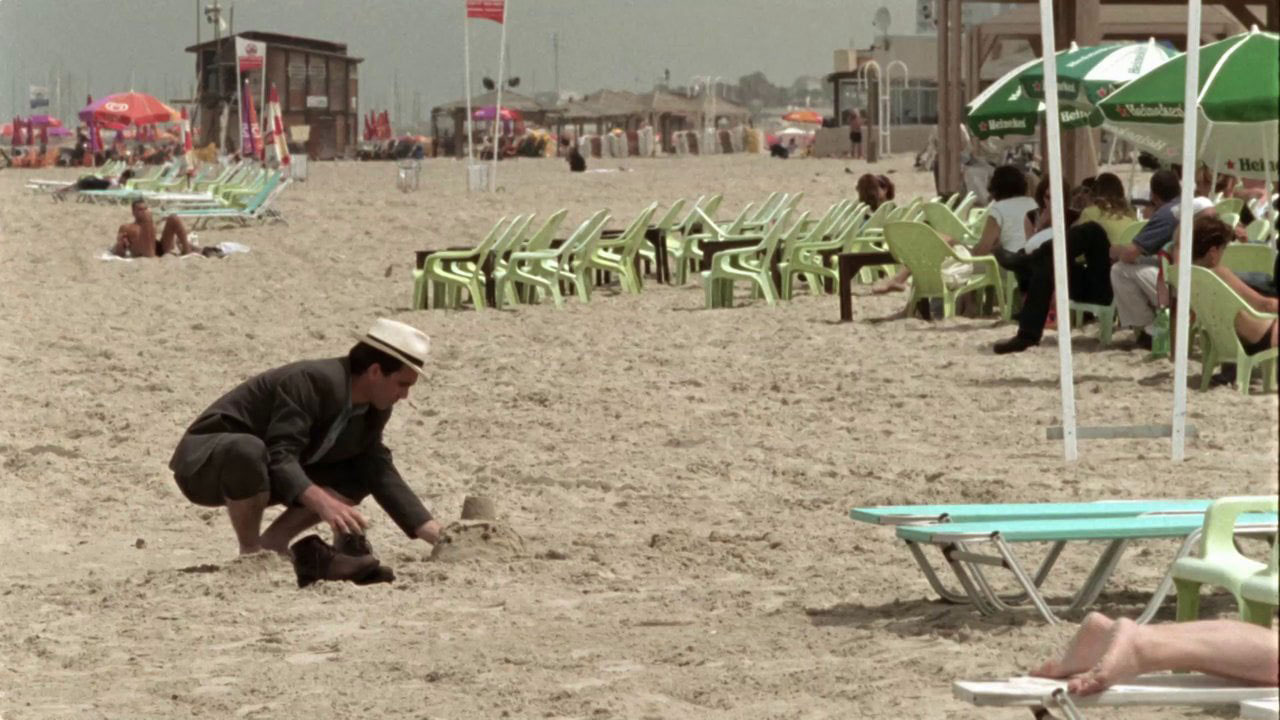 A Virus in the City
Cédric Venail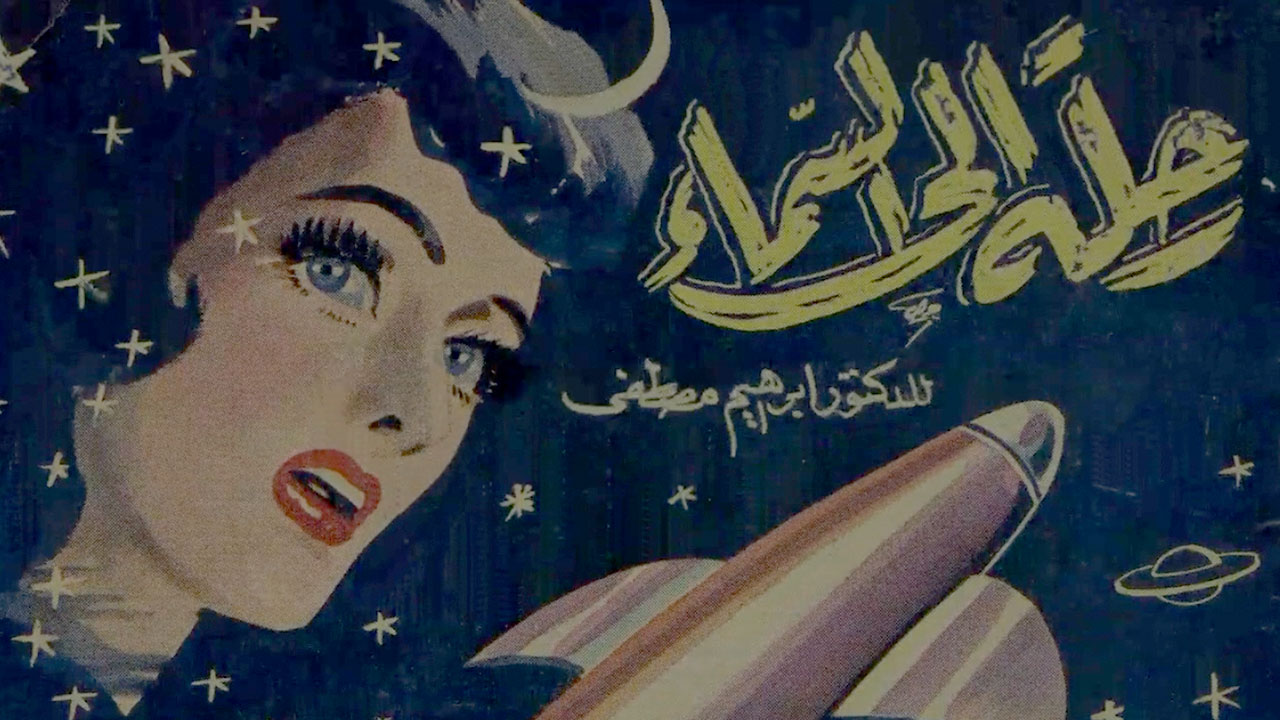 Sindbad Sci-Fi: Reimaging Arab Science Fiction
Sindbad Sci-Fi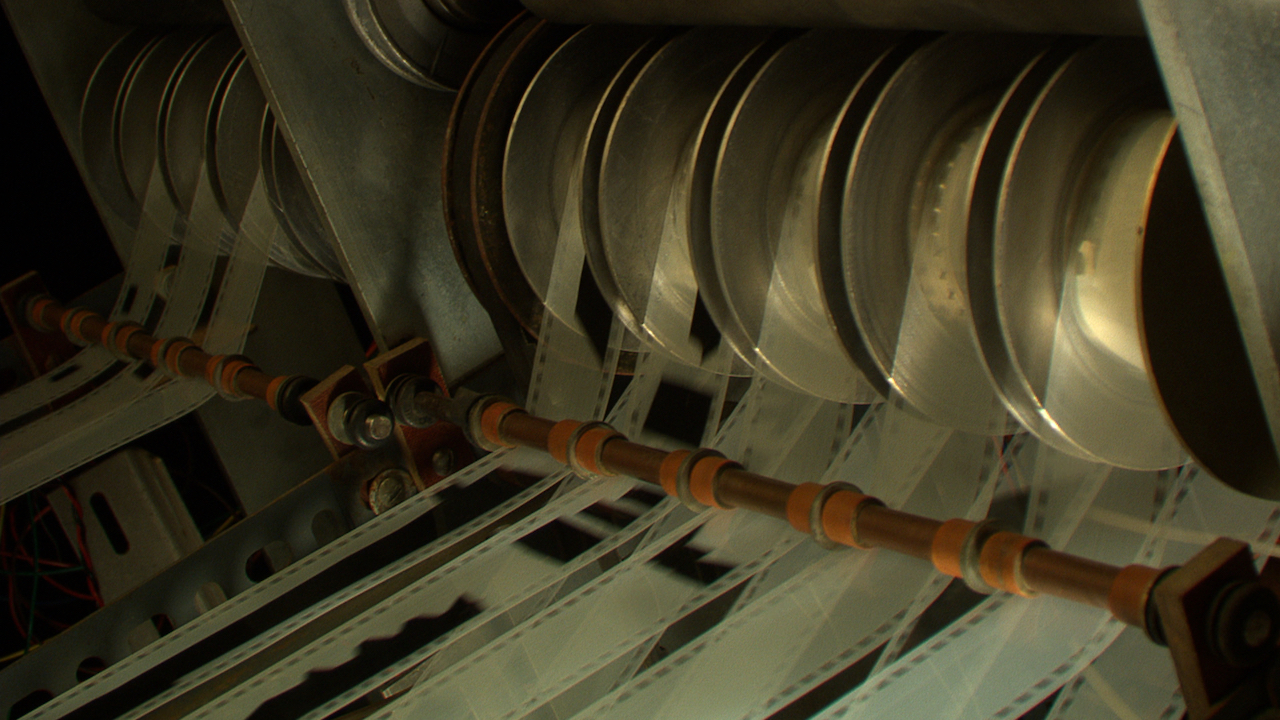 Oramics: Atlantis Anew
Aura Satz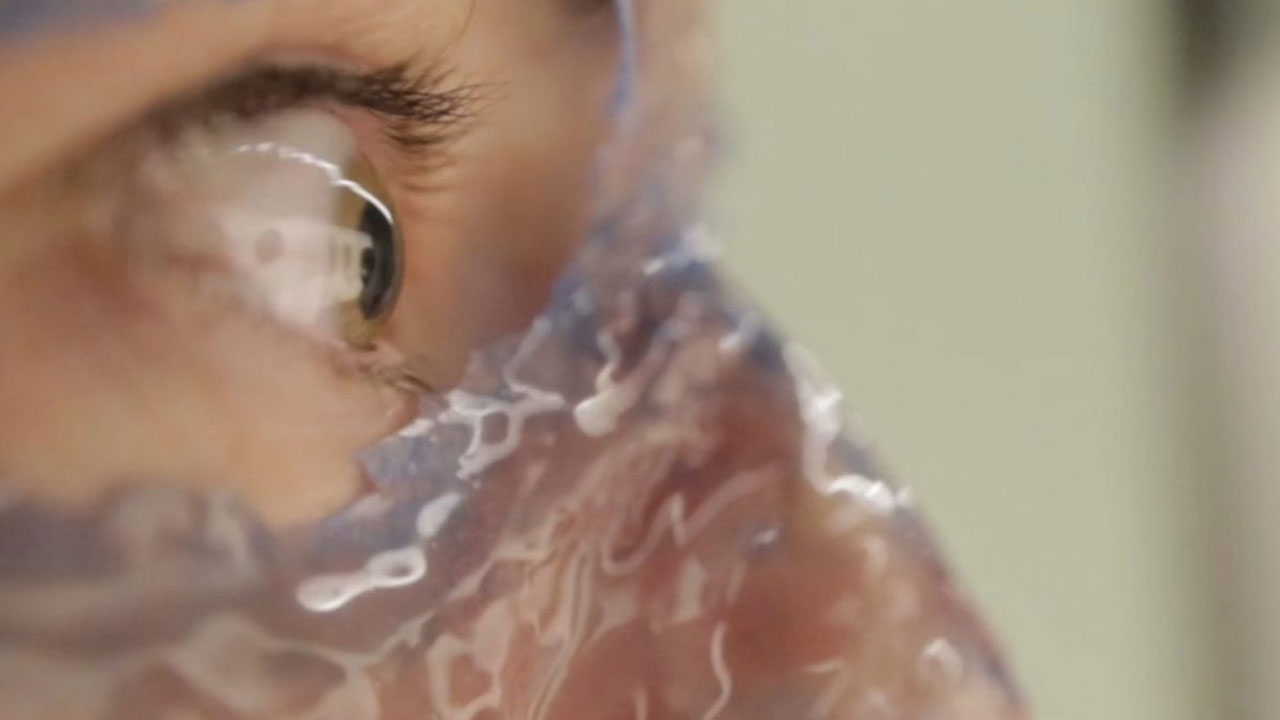 The Violence of a Civilization without Secrets
Adam Khalil,Zack Khalil,Jackson Polys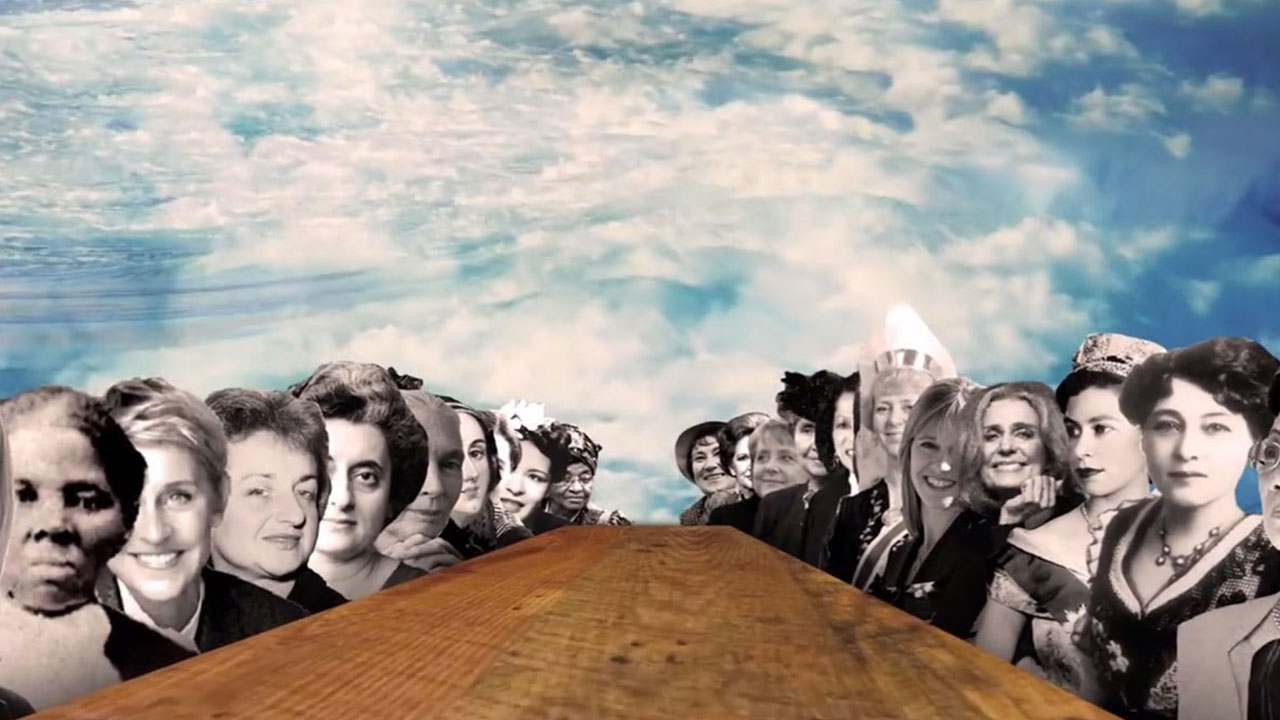 50/50: Rethinking the Past, Present & Future of Women + Power
Tiffany Shlain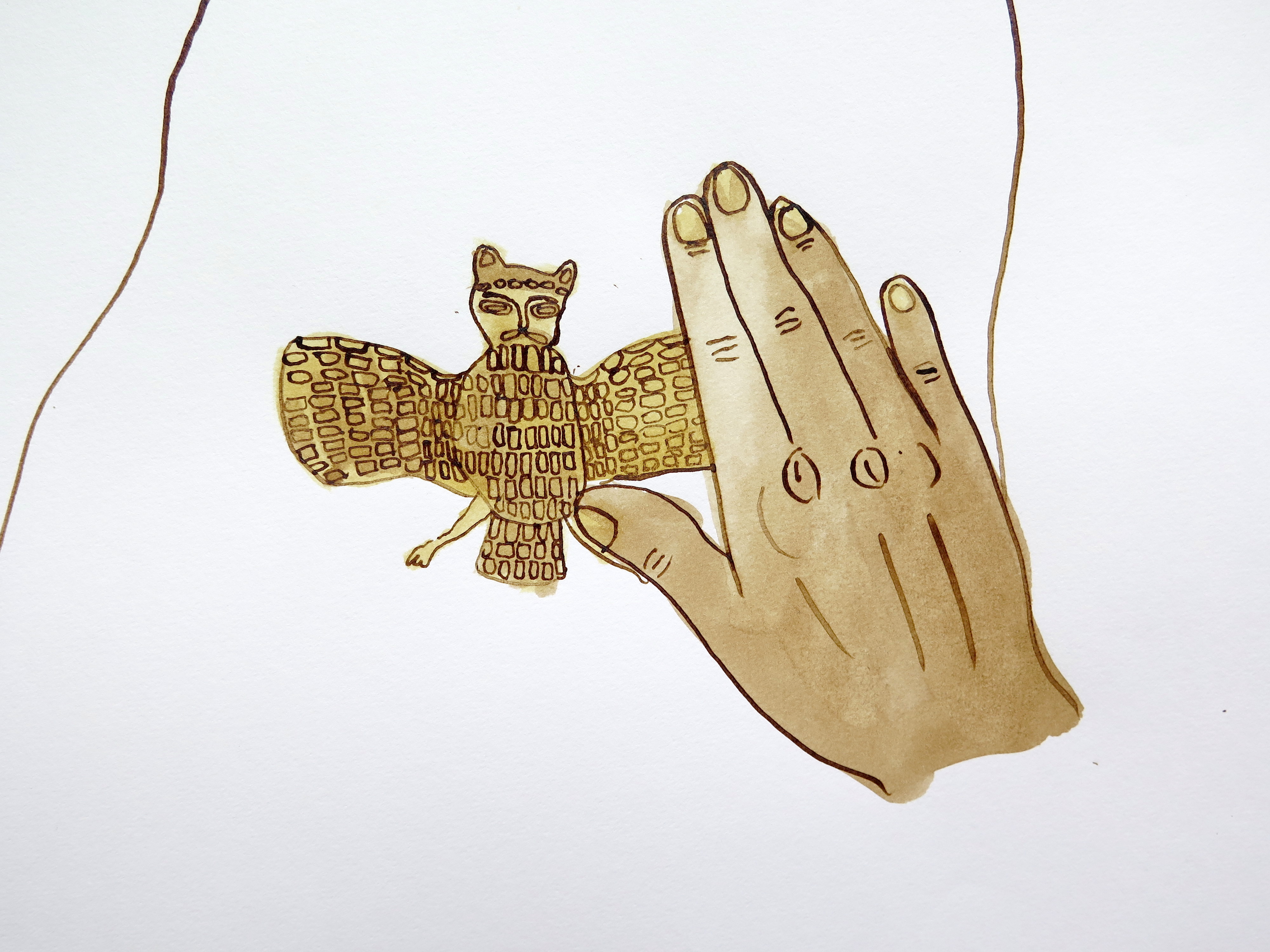 Thunderbird
Christine Rebet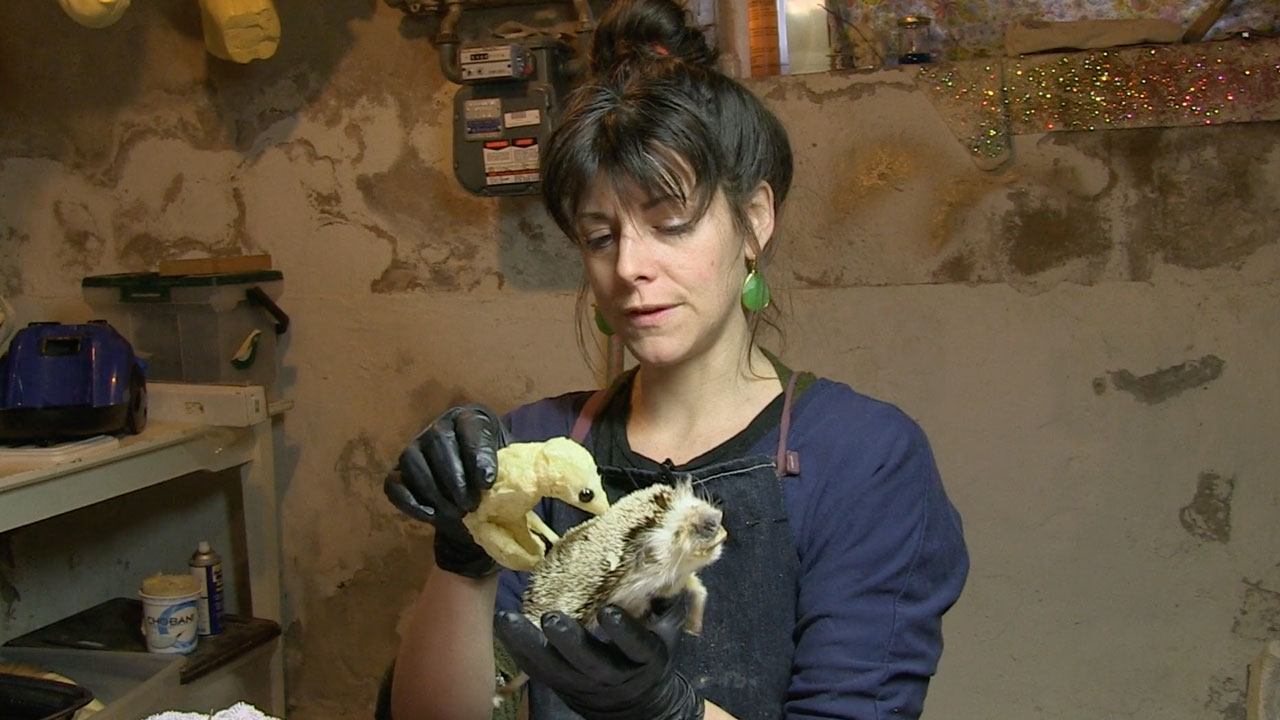 Death & Taxidermy
Mariel Carr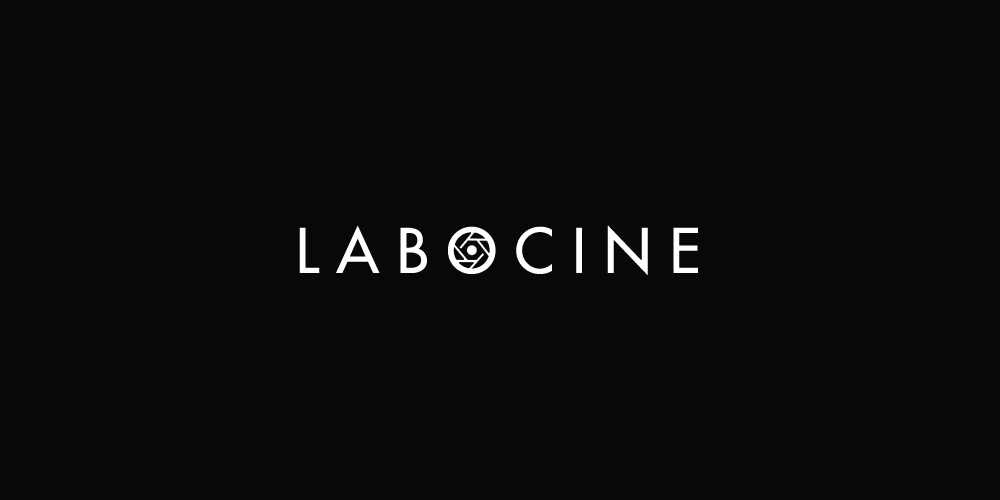 From Source to Poem
Rosa Barba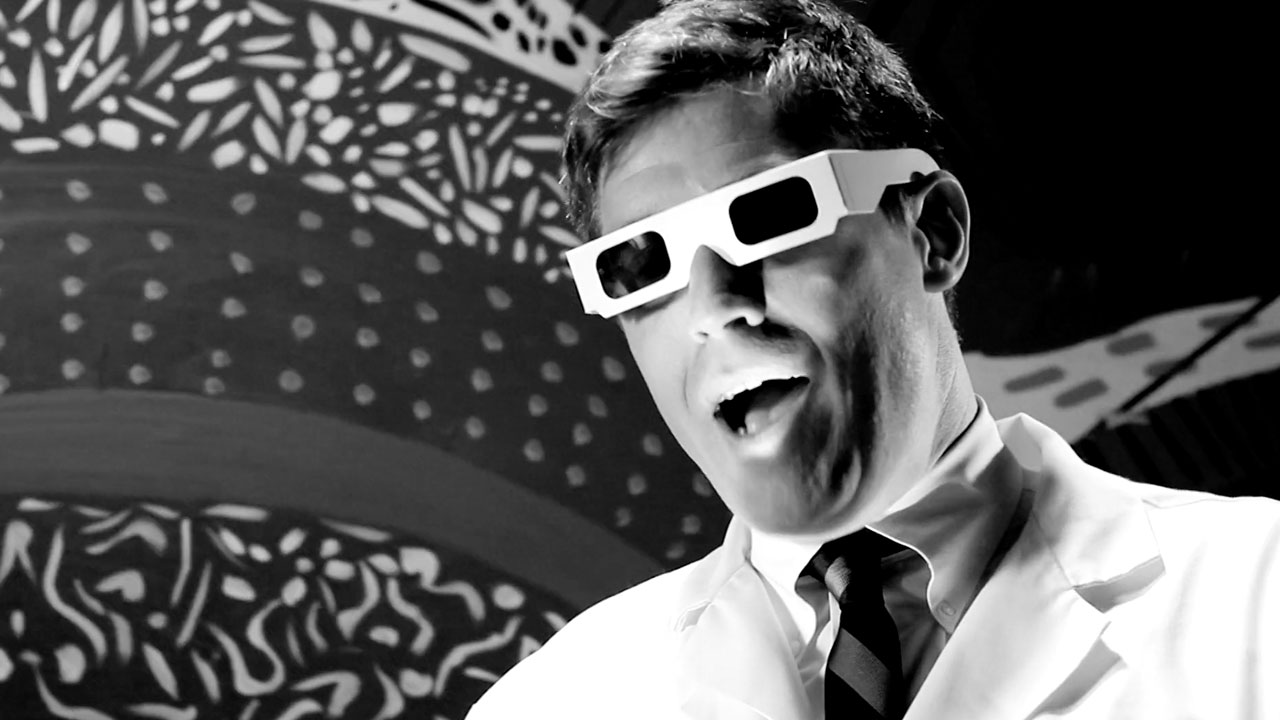 Life and Freaky Times of Uncle Luke
Jillian Mayer,Lucas Leyva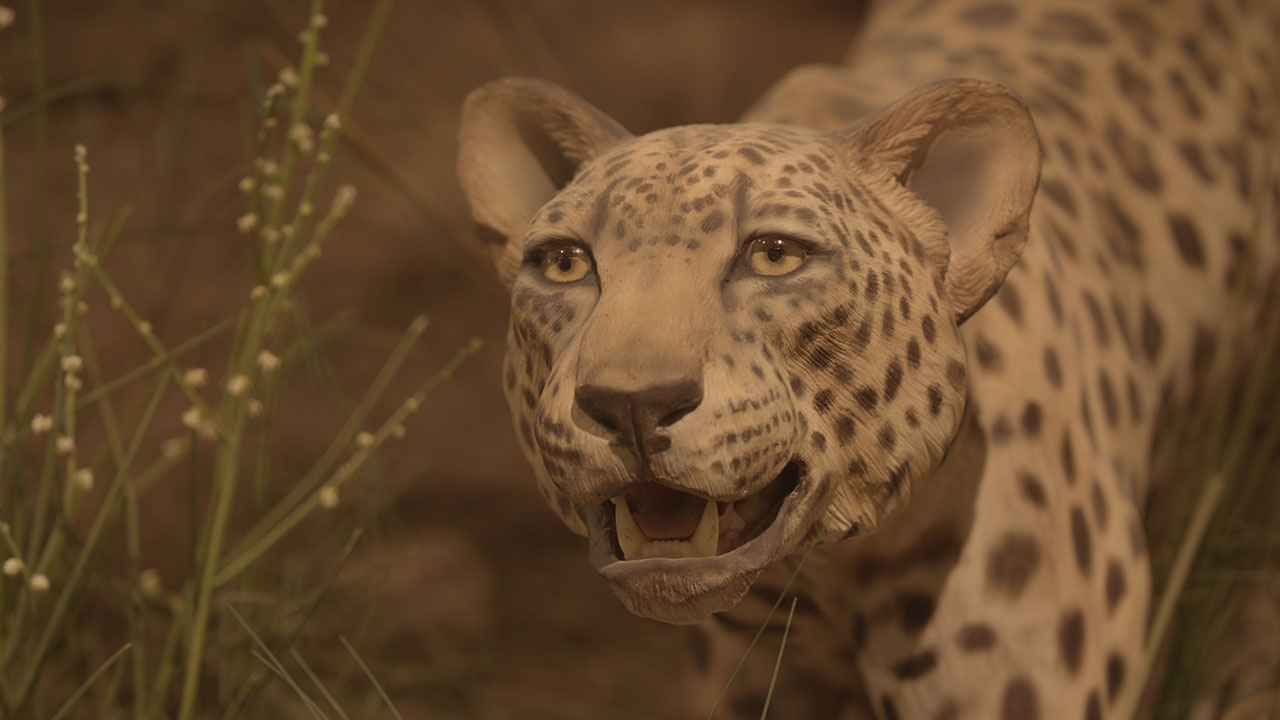 Plaster Cast Hunting Cheetah from the Emirates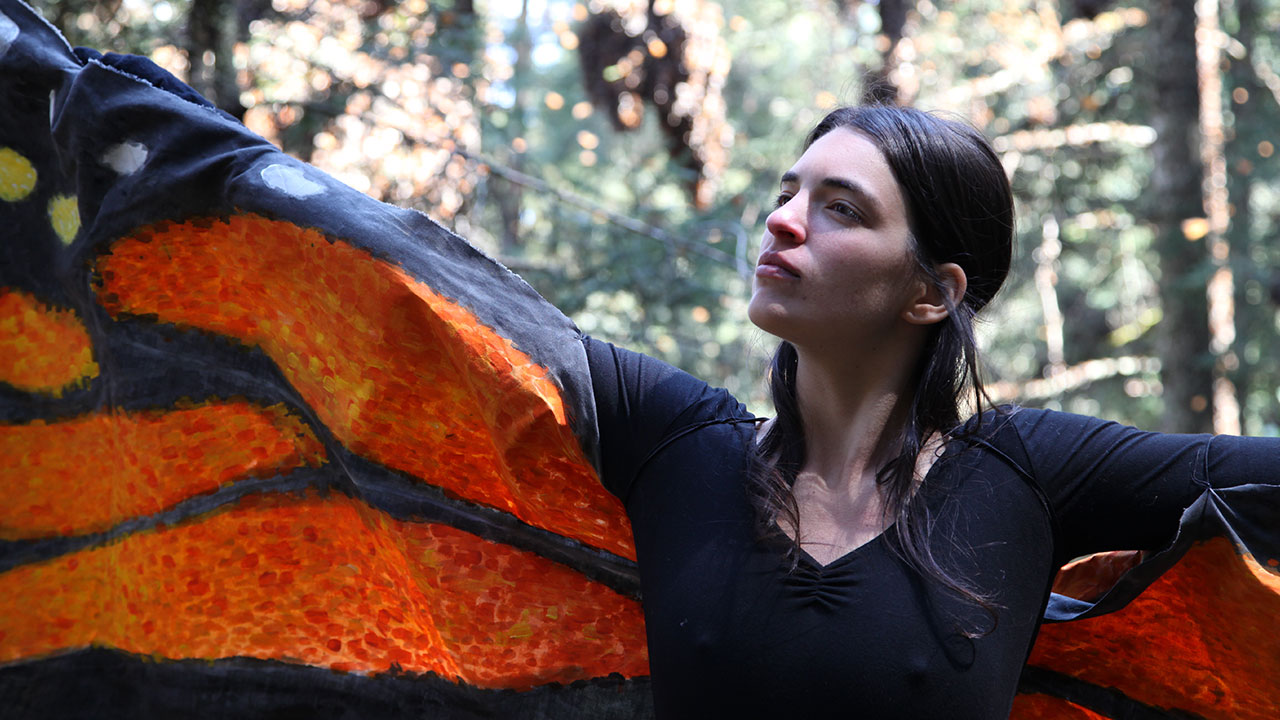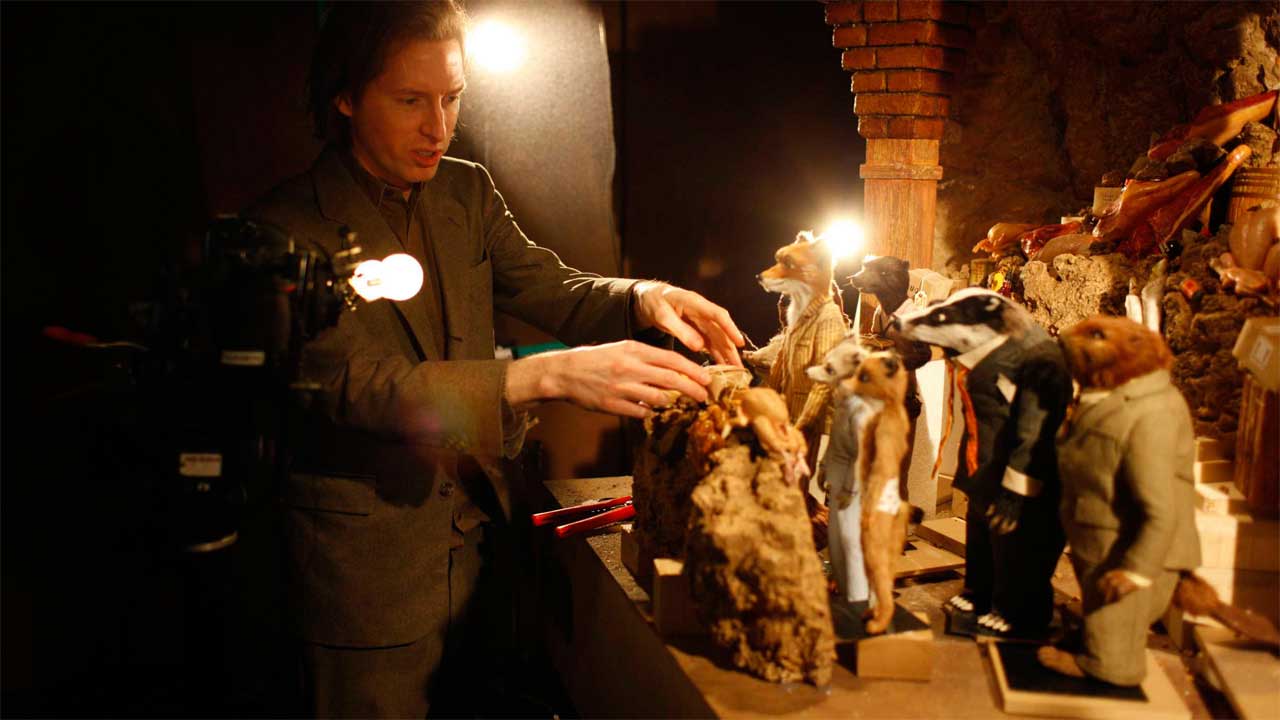 Stop Motion Narratives About Science
Musical and Mythological Visual Enchantments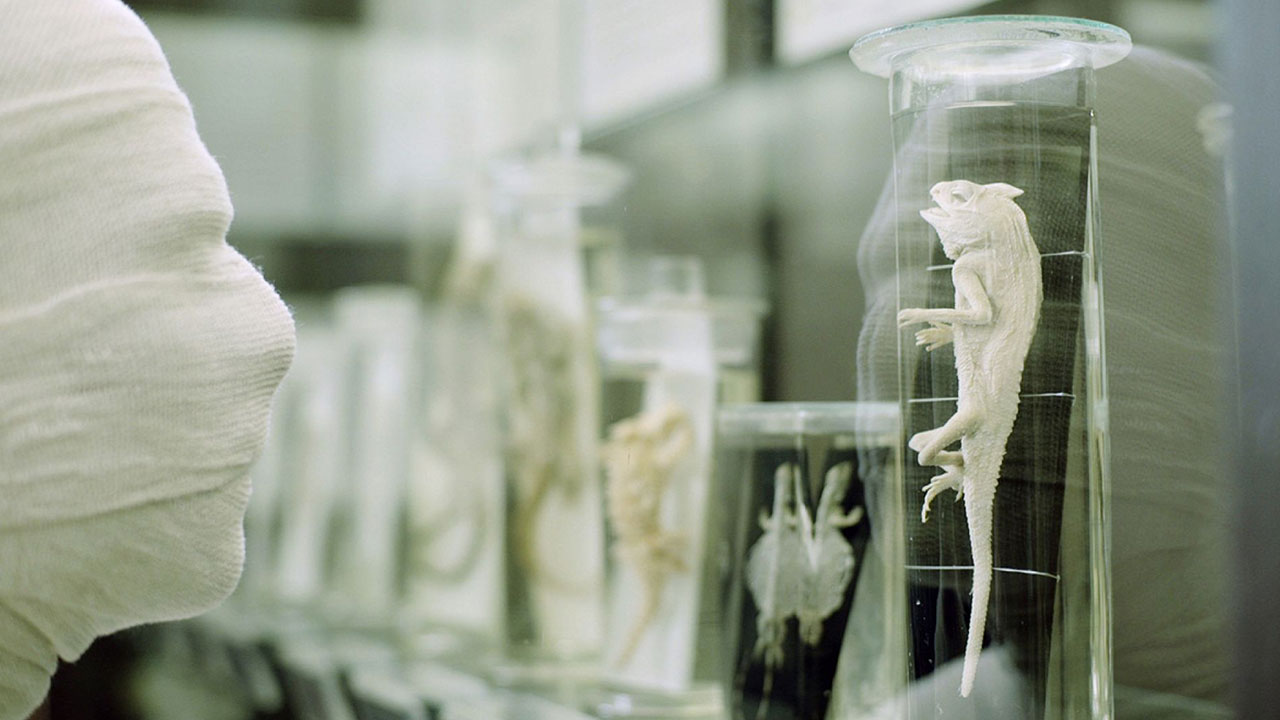 Immortality and Resurrection For All!!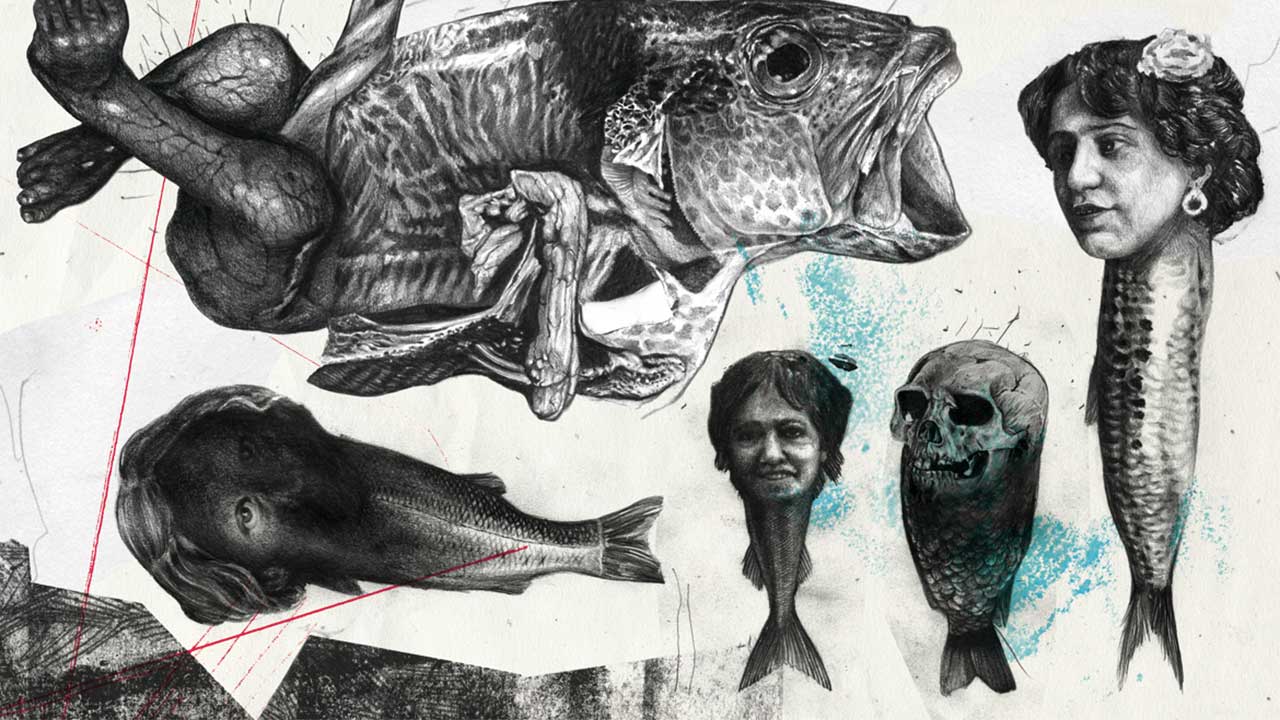 Beautifully Unsettling Art Evoking Monsters and Myth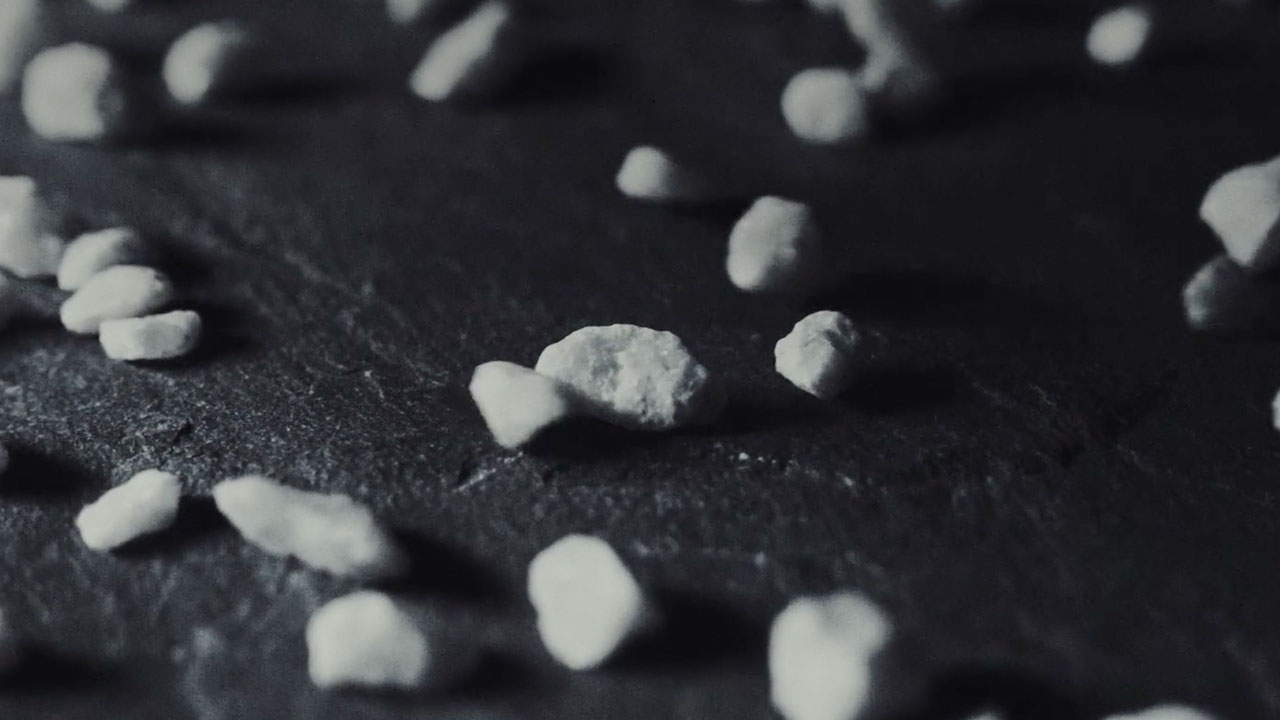 Messages Behind the Science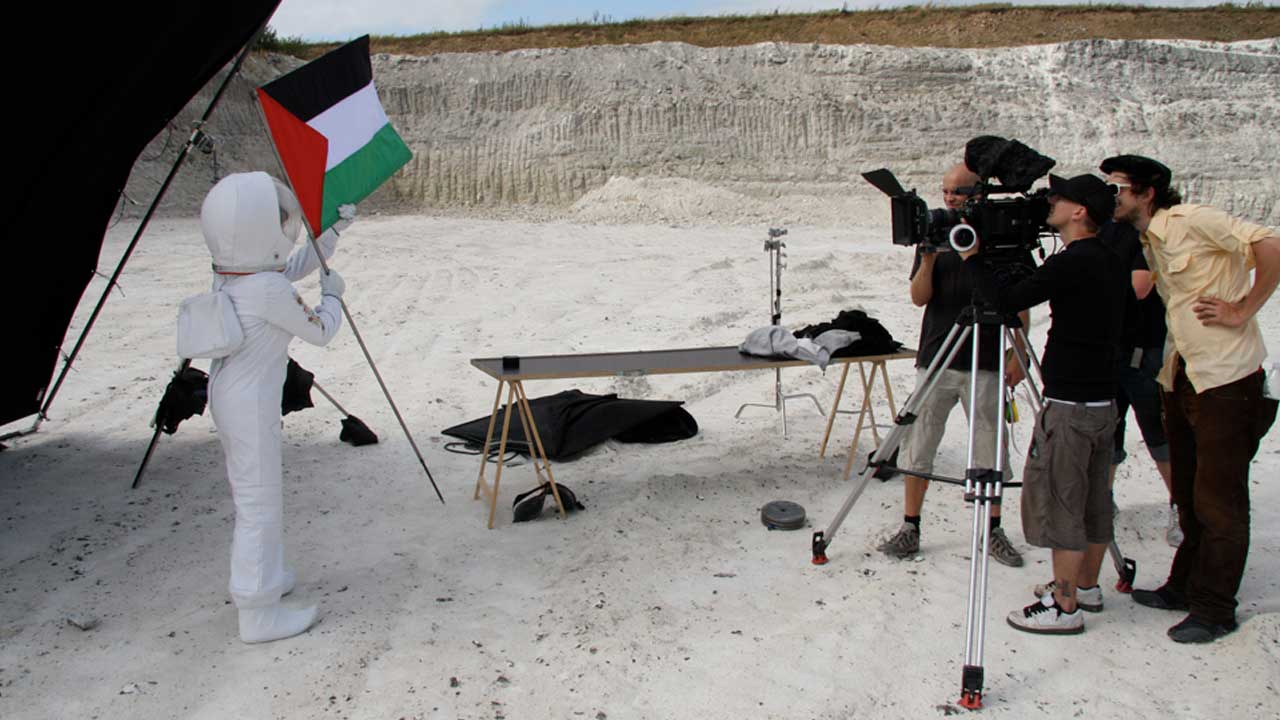 Envisioning Future States With Science Fiction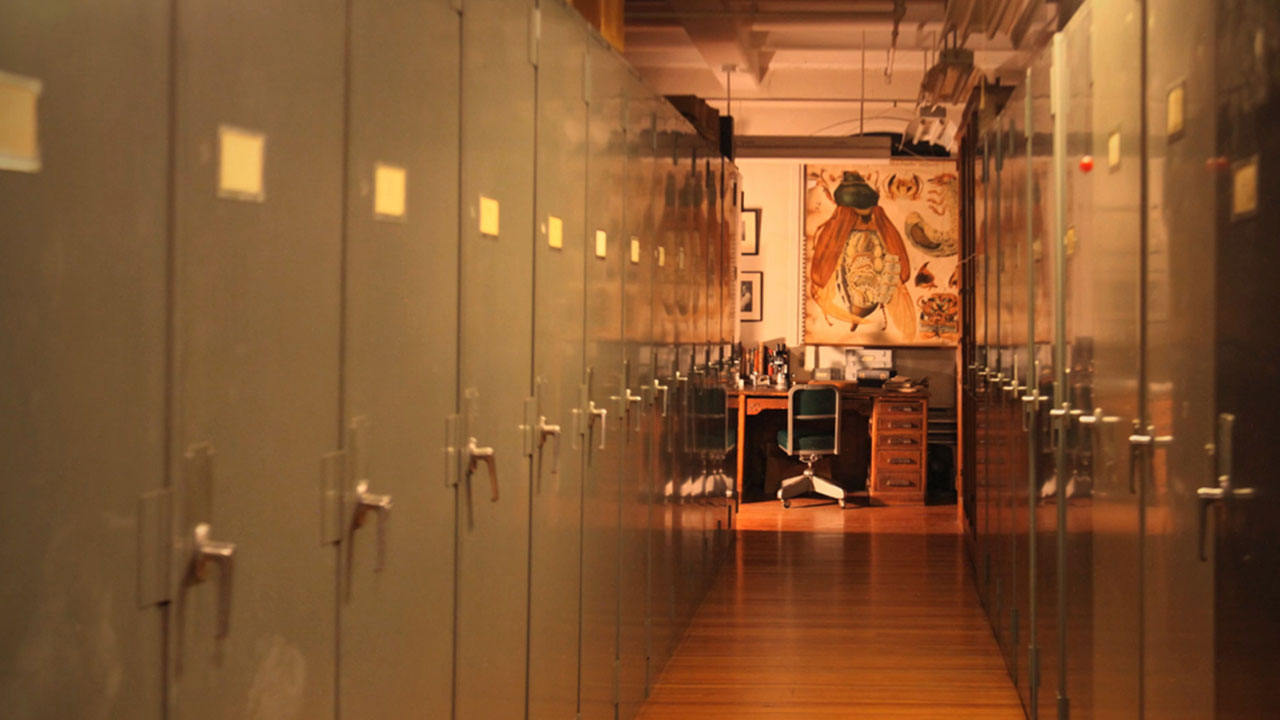 Adding Film to the Science Syllabus (Part 1)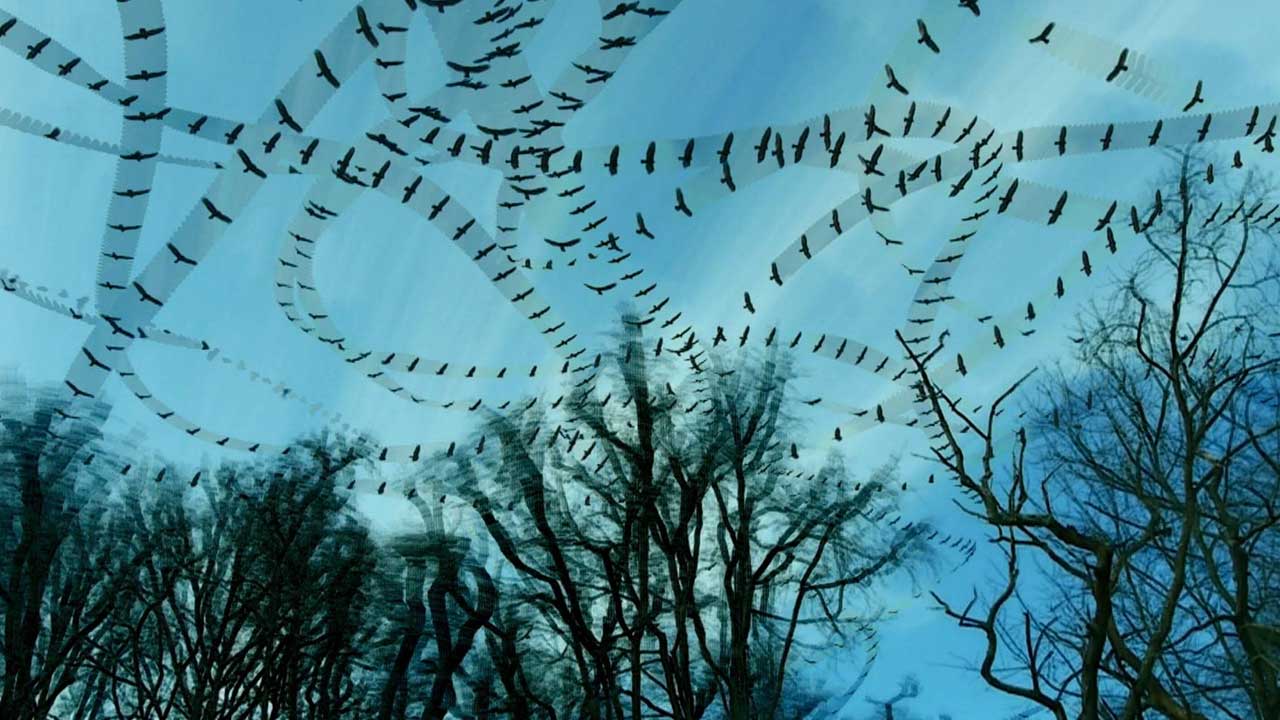 Tracing Animal Movement Patterns
Augmenting Human and Machine Intelligence with Data Visualization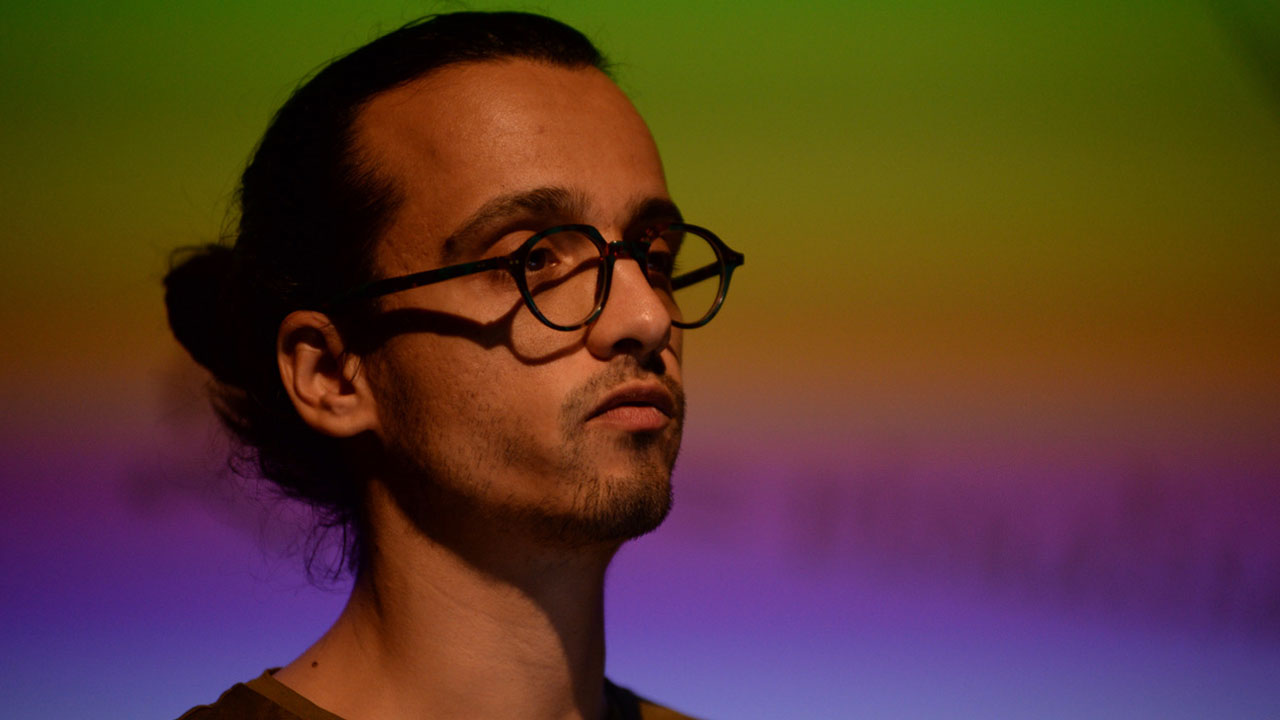 Endless Forms Most Beautiful: The Scientific Art of Markos Kay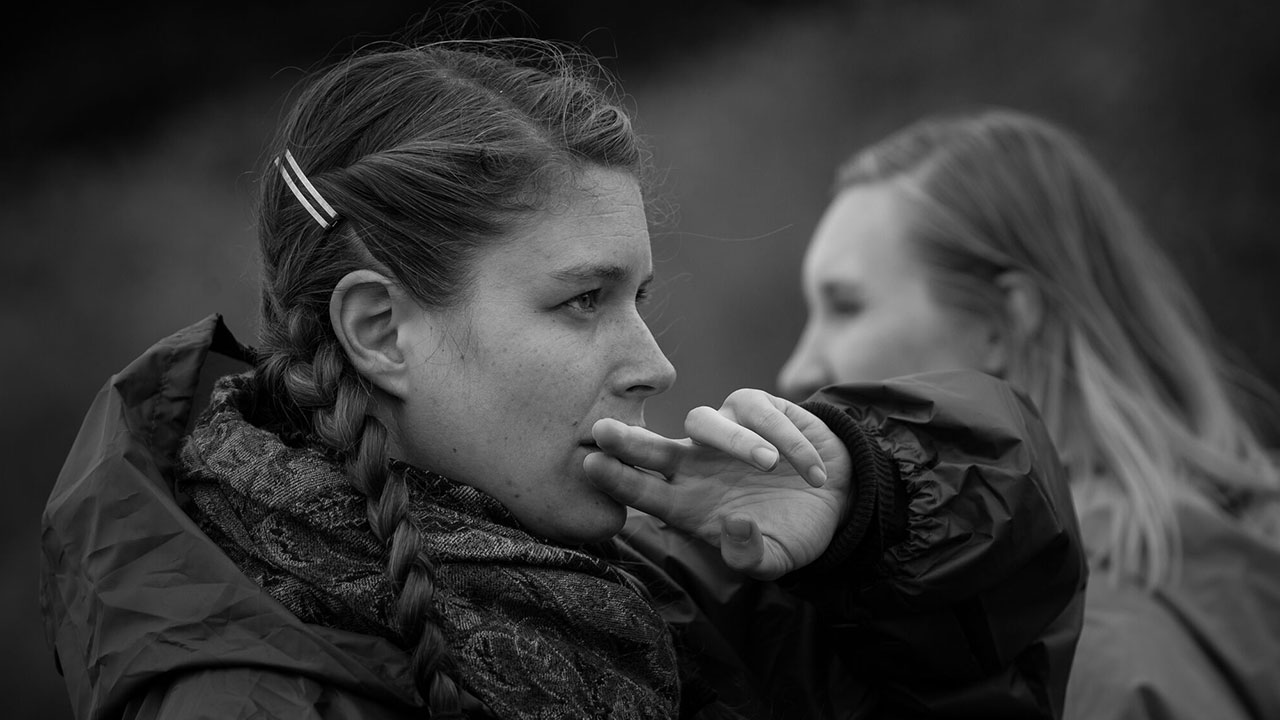 An Ethnobiologist with a Movie Camera
Landscapes & Language of the Anthropocene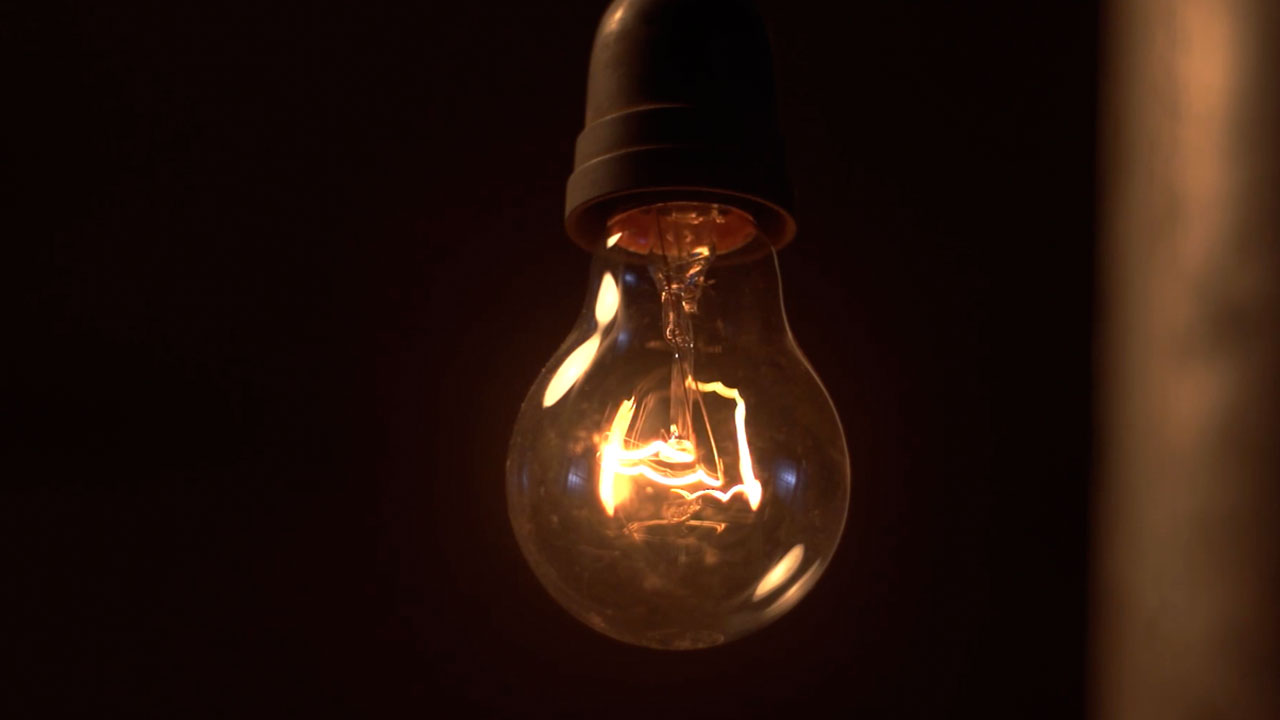 Three Short Takes from Science & Film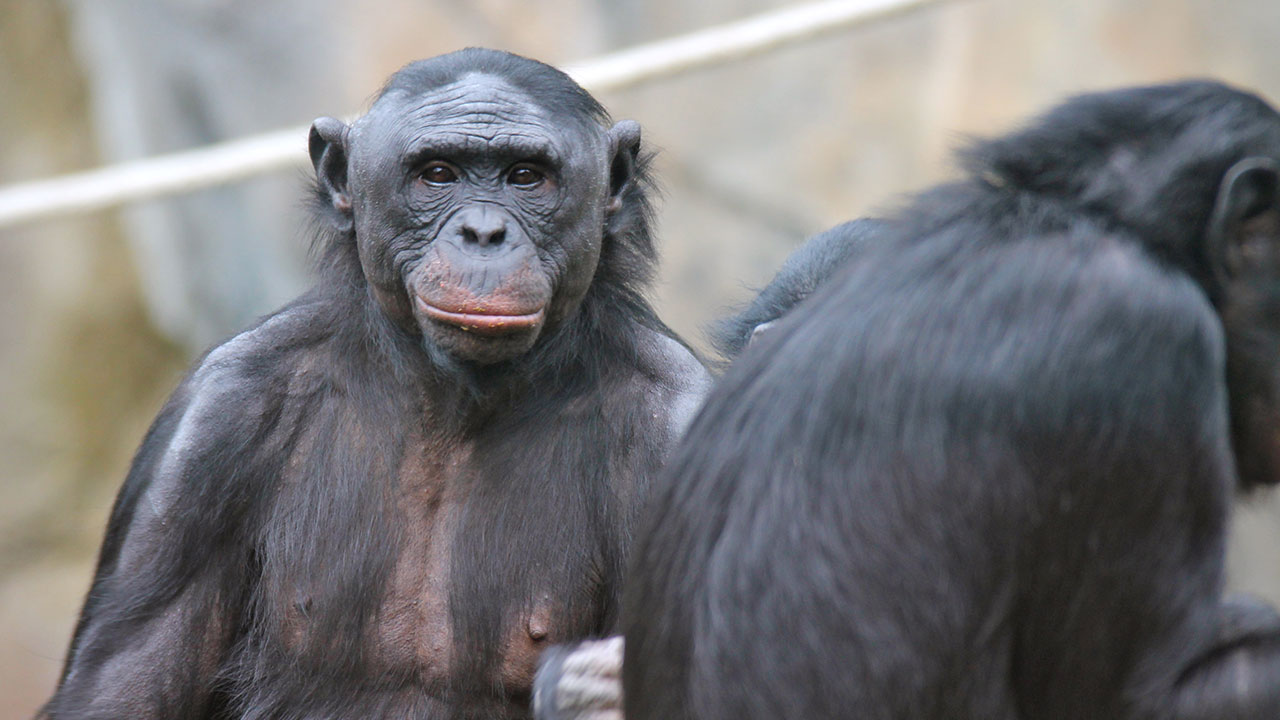 Humans Meet Chimps, Chimps Become Human?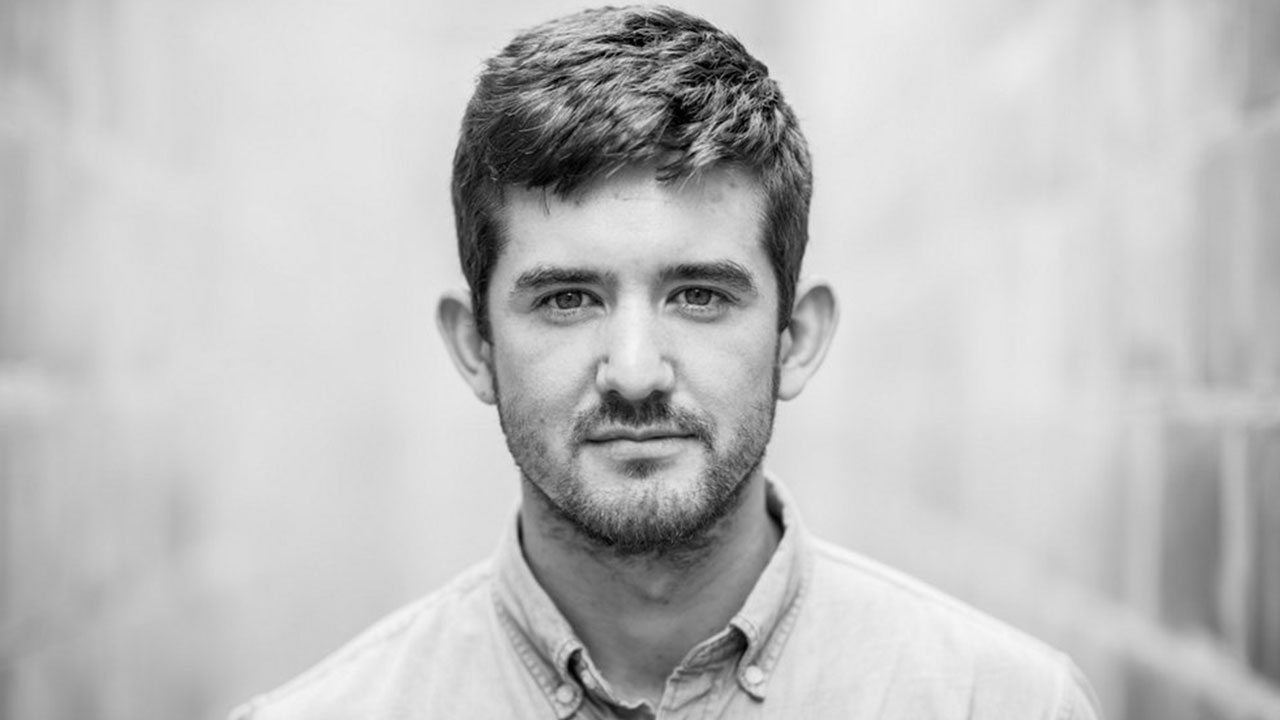 Selections from Bluebrain: A 10-Year Neuroscience Documentary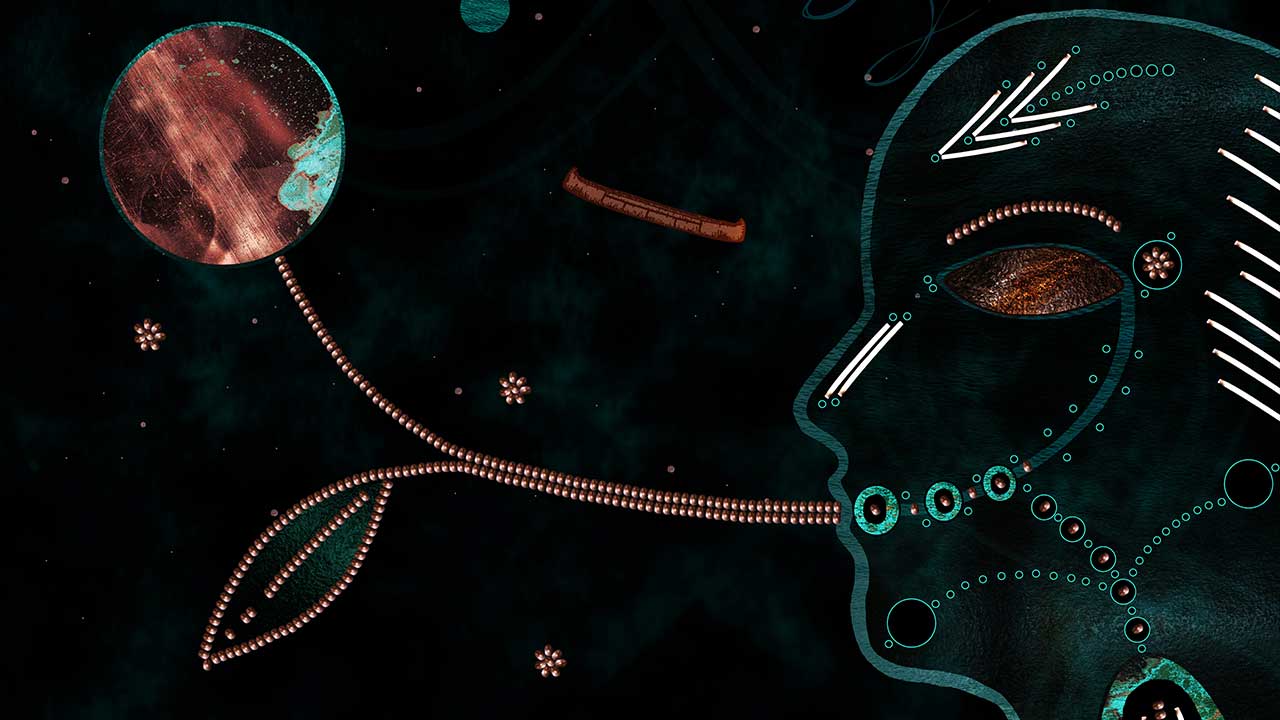 Animating Indigenous Scientific Literacies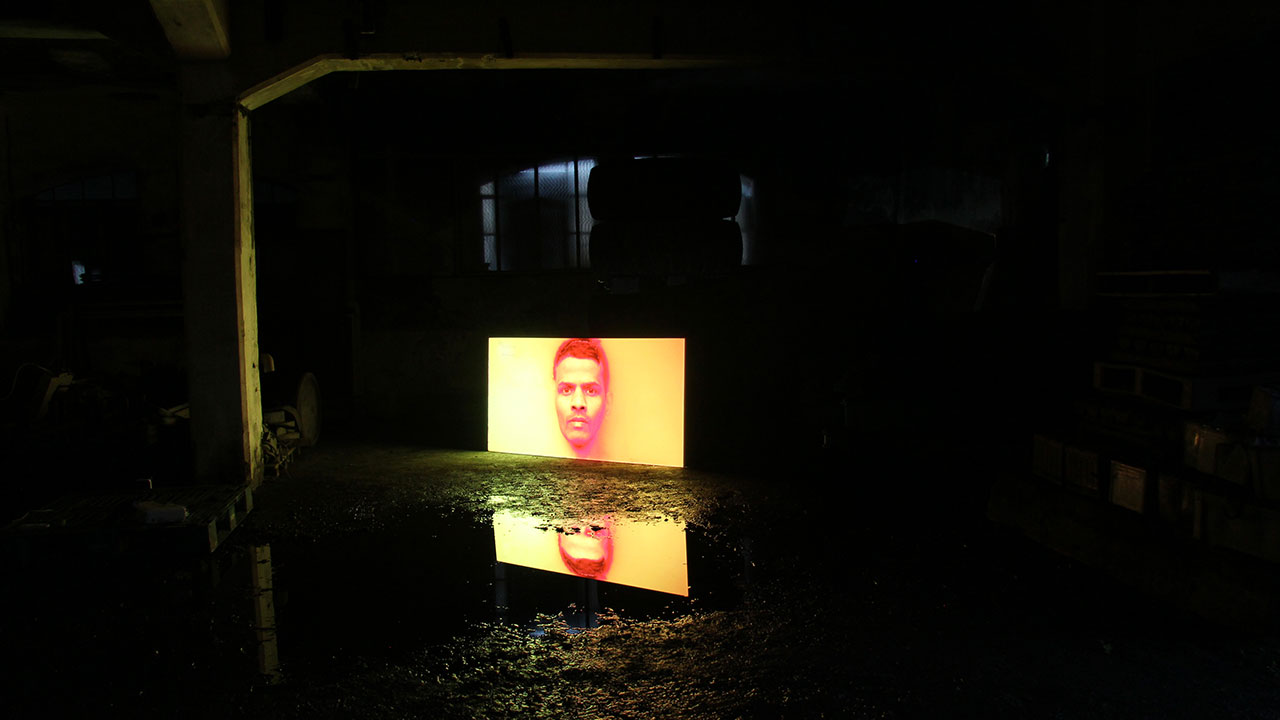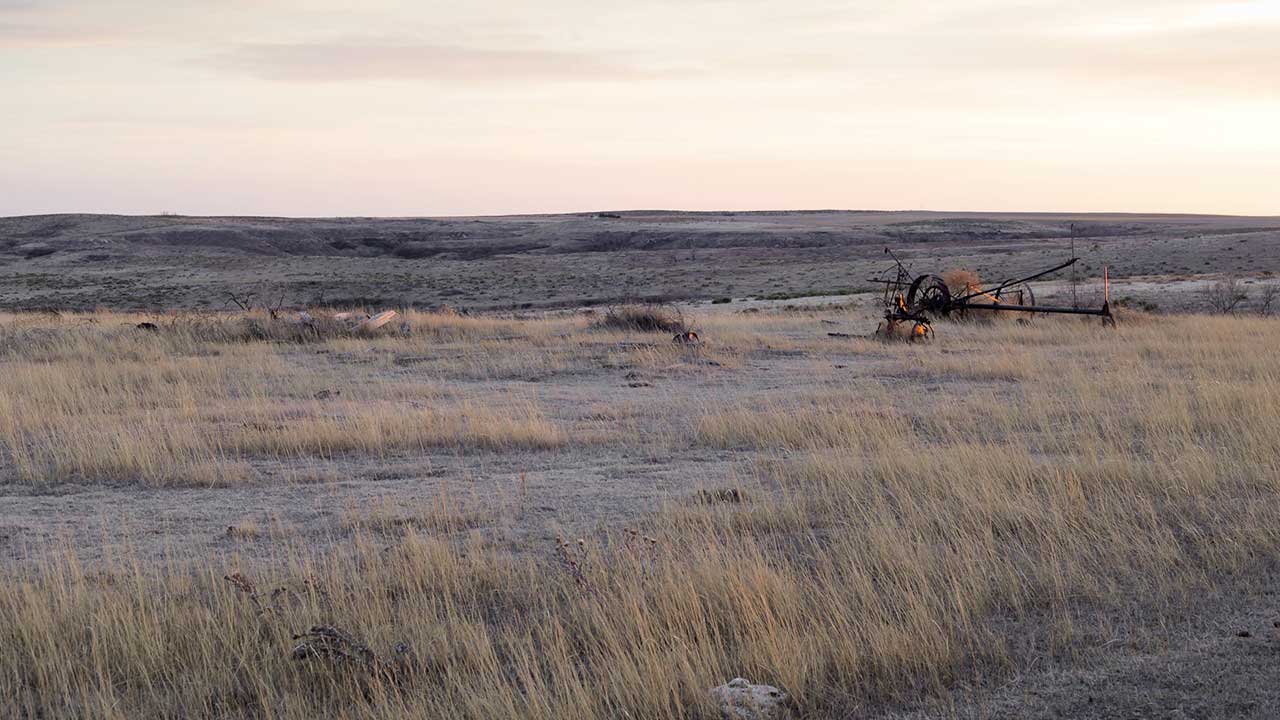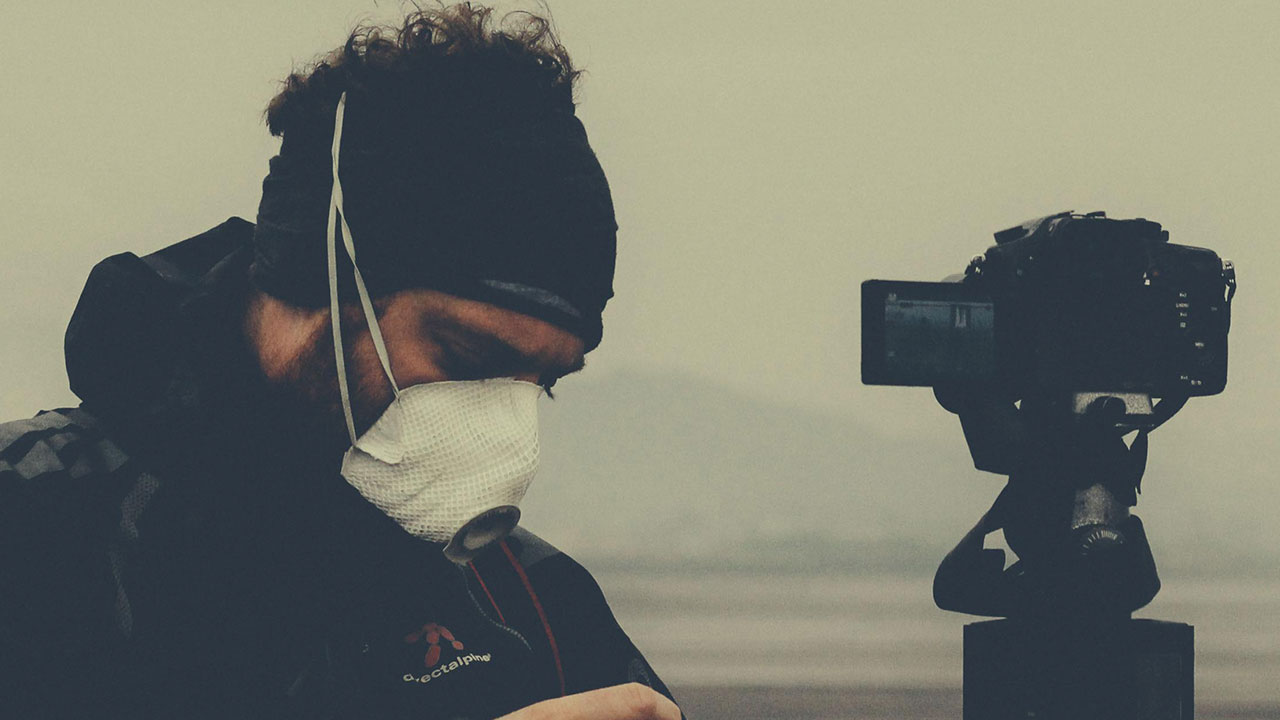 Stories from the the Edge of the Map
Unseemly: the body's exquisite horror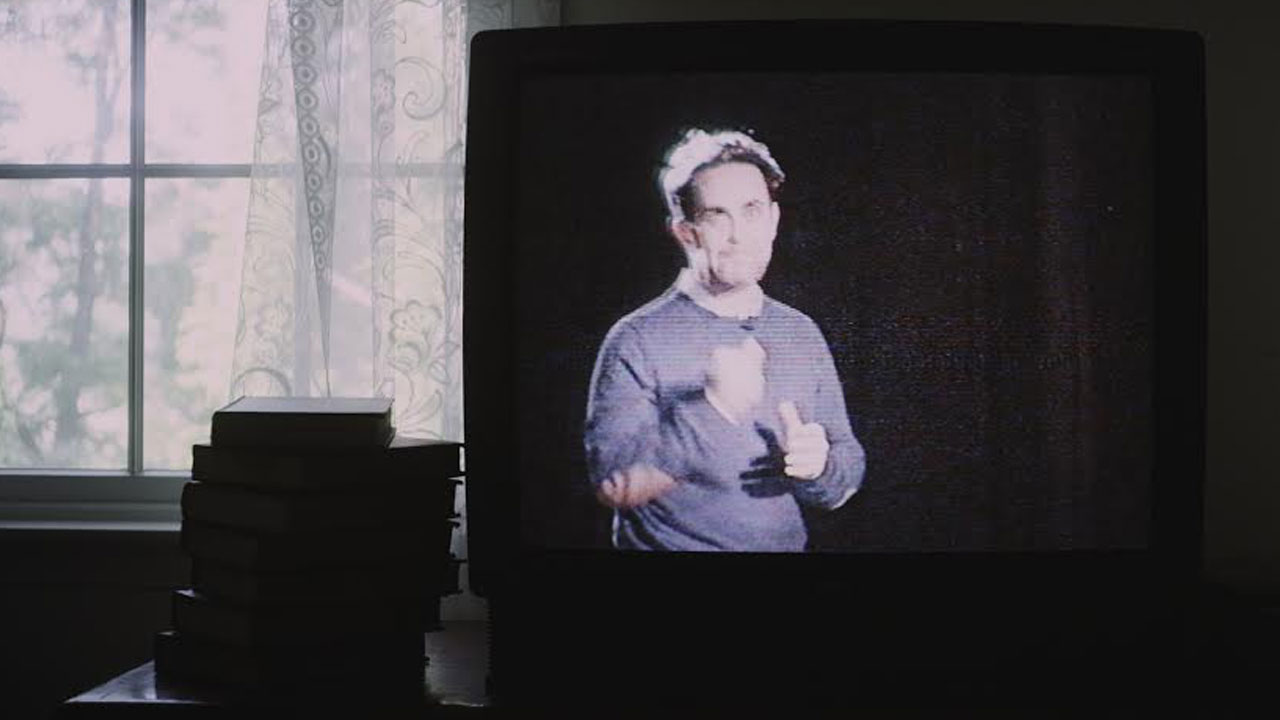 What did the future look like?
The City: How I Dream It & How I Feel It
Visualizing an Intimate Journey Through the Brain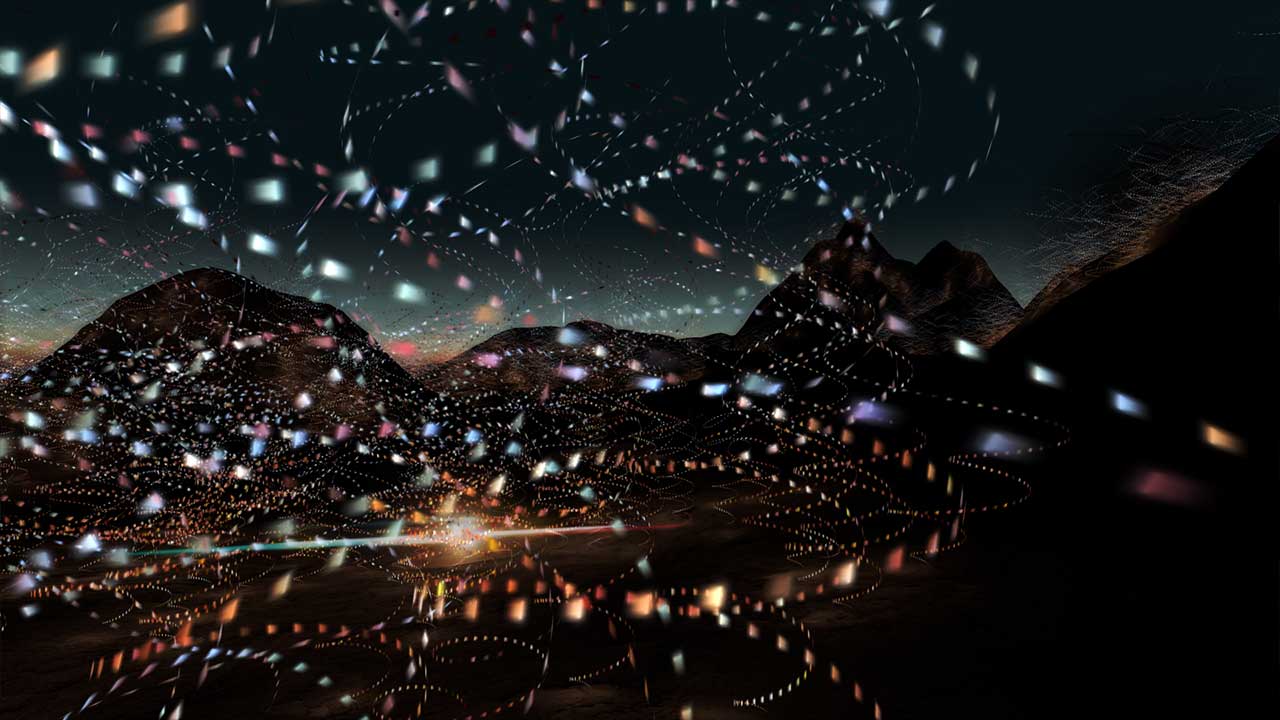 Silent Signal: Exploring Visionary Science through Experimental Animation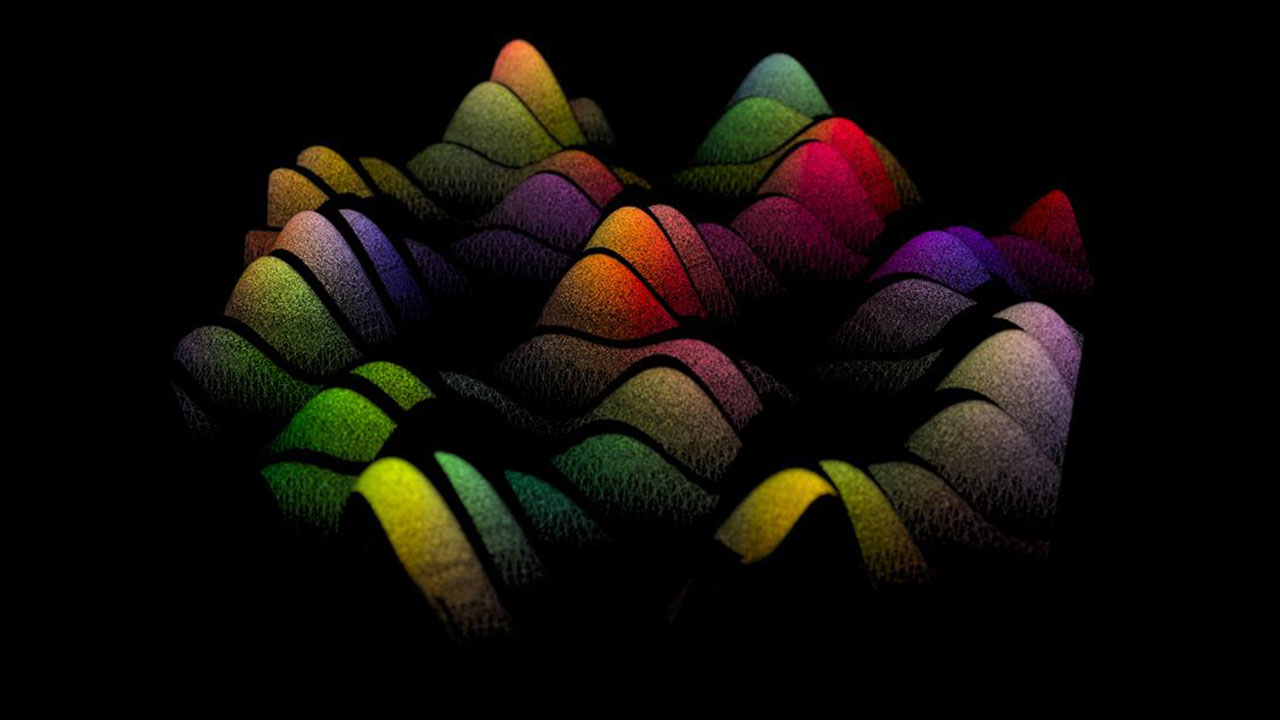 Border landscapes: The River is a Seam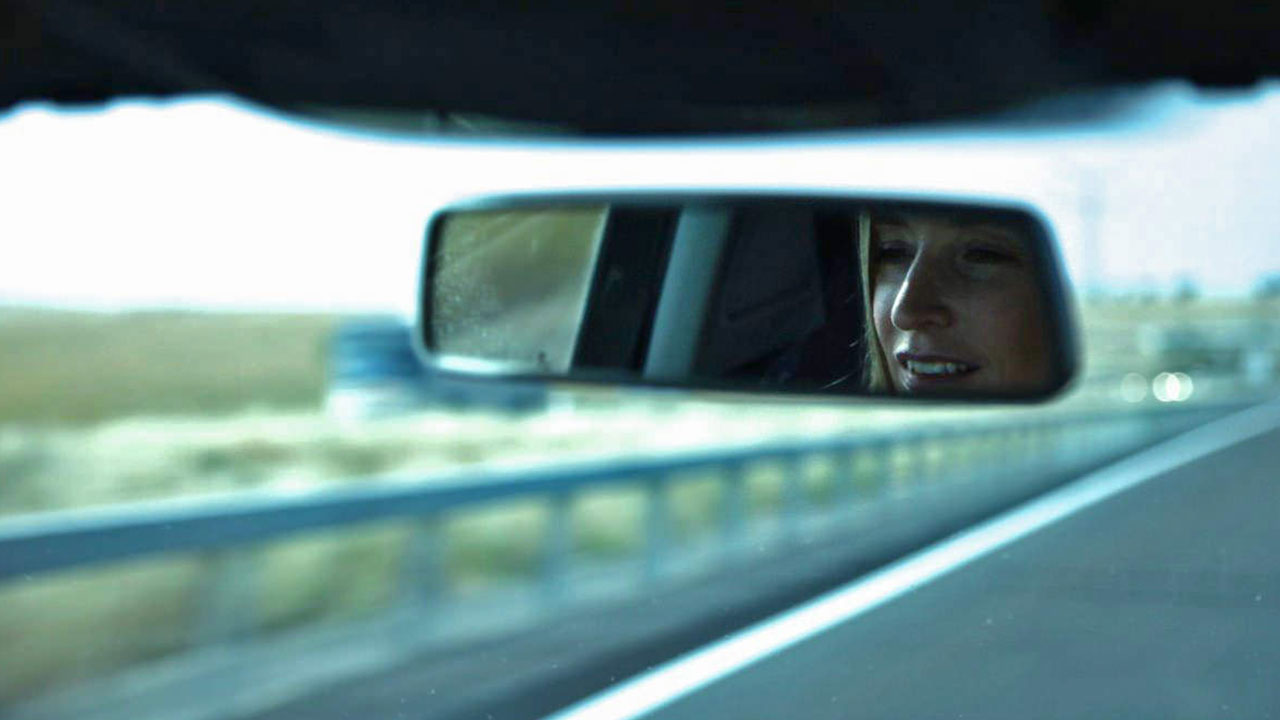 A Haunting Exploration into the Nature of Memory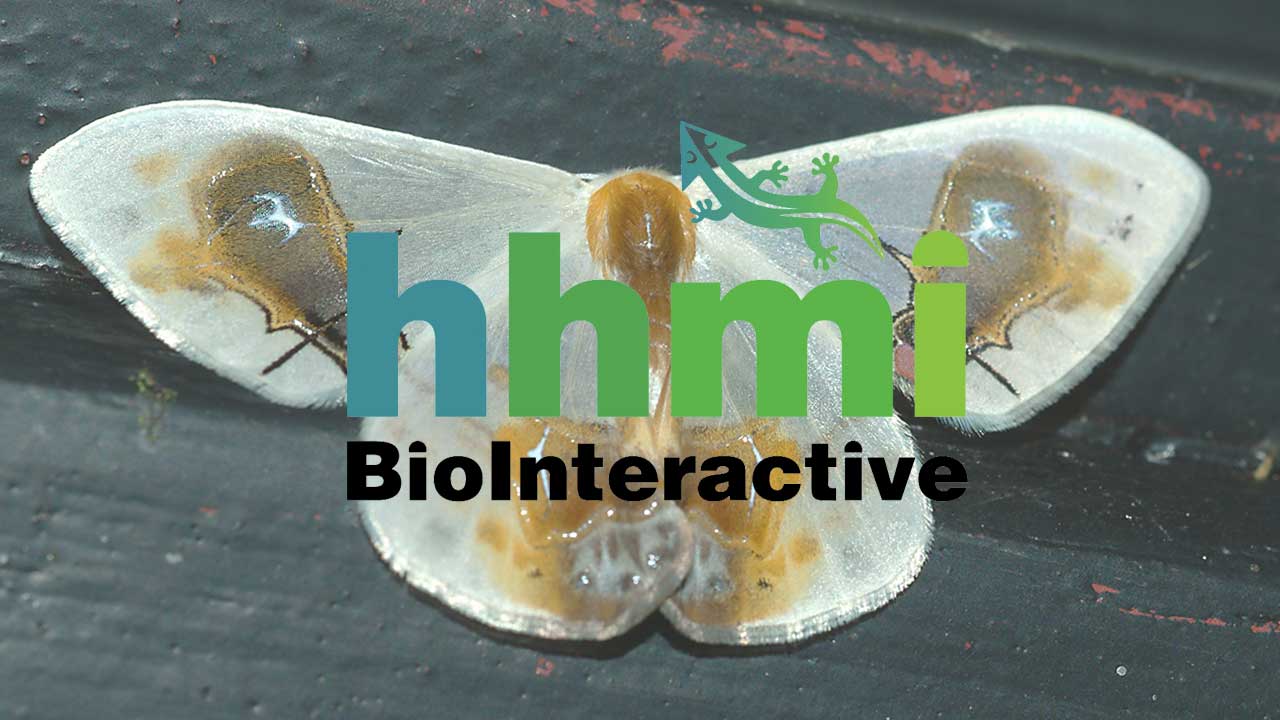 7 Videos That Use Beautiful Storytelling to Advance Science Education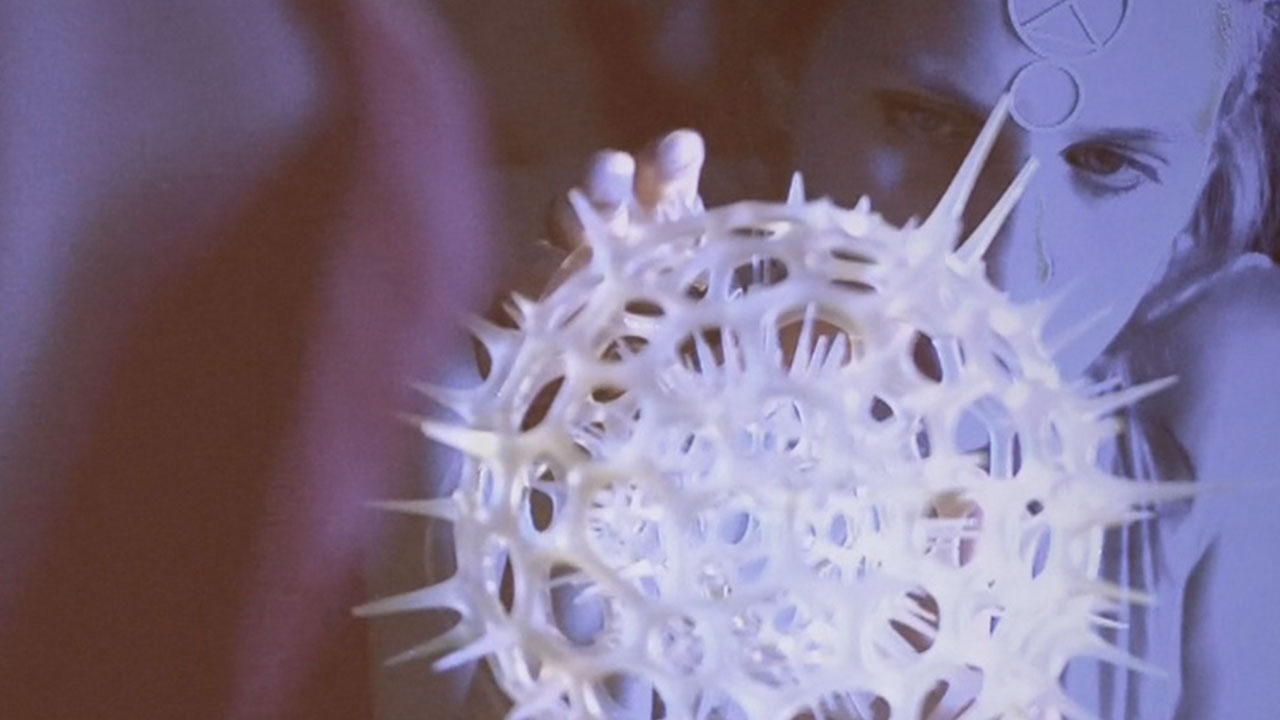 Microscopic Melodramas, A Surrealistic look at Our Oceans in Peril