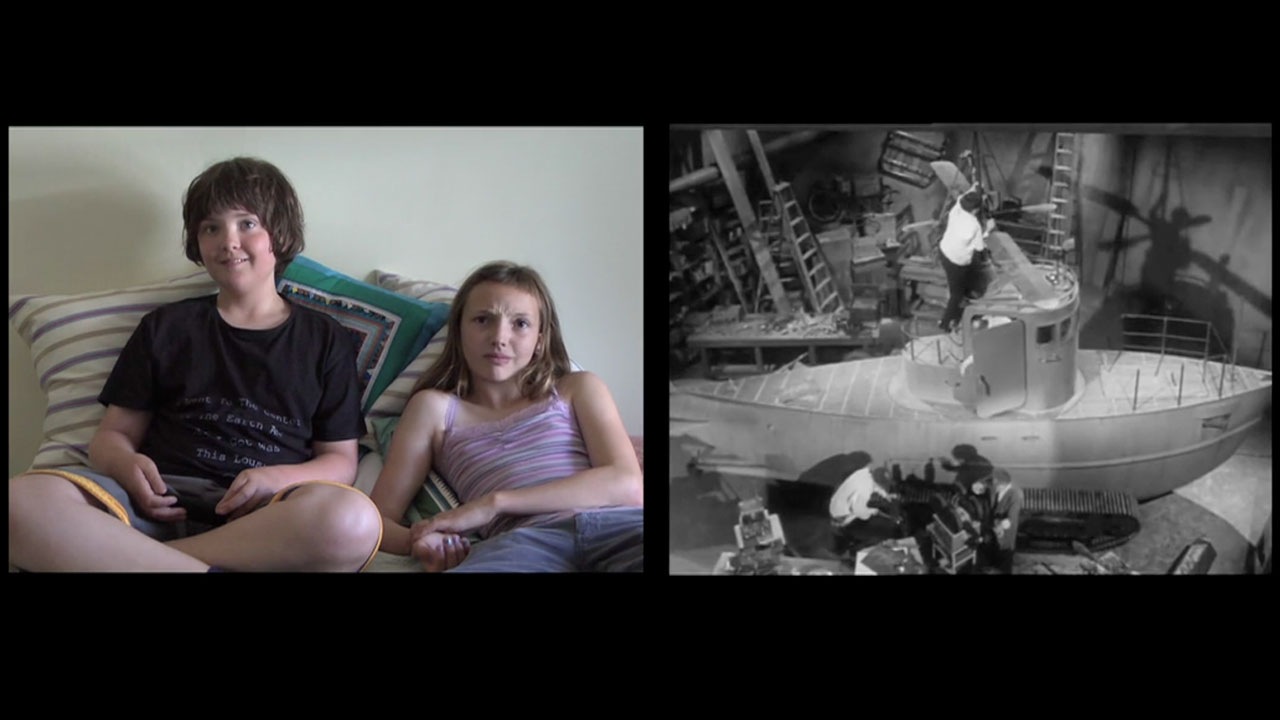 Primate Cinema: Movies for Monkeys
Rachel Mayeri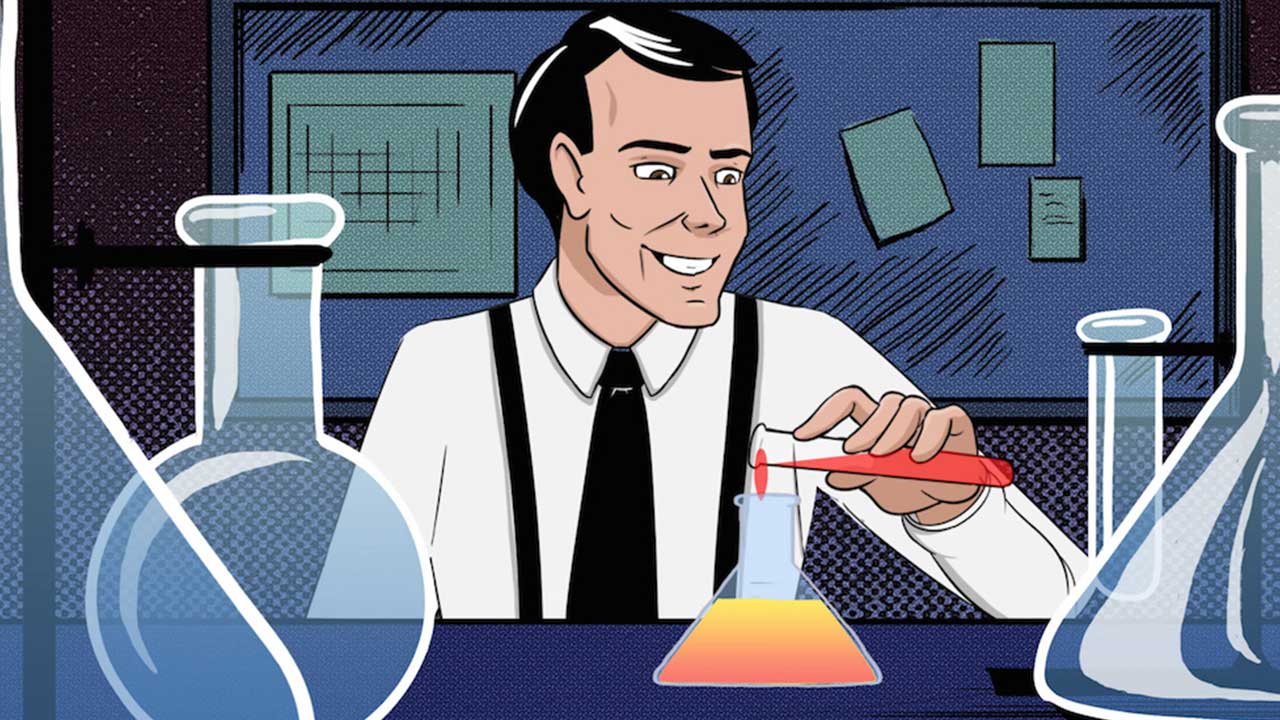 Just Add Water: The Story of the Amazing Live Sea-Monkeys
Penny Lane
Territory
Eleanor Mortimer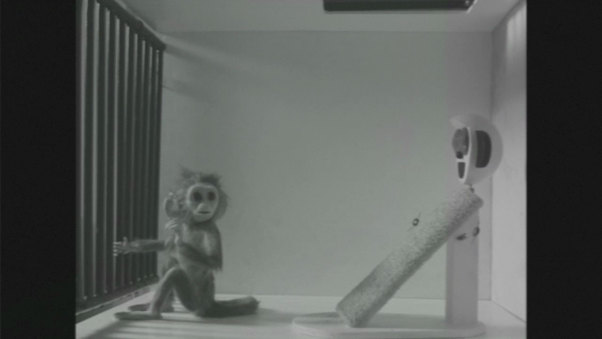 Monkey Love Experiments
Ainslie Henderson,Will Anderson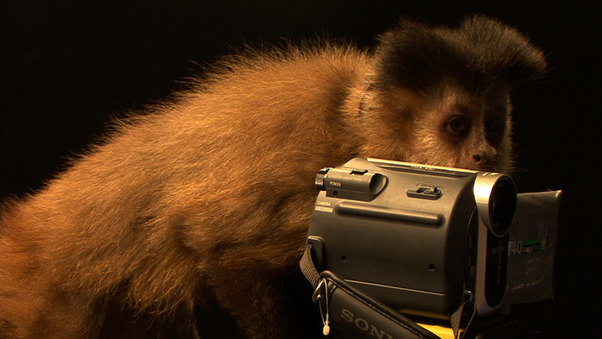 Capucine
Nieto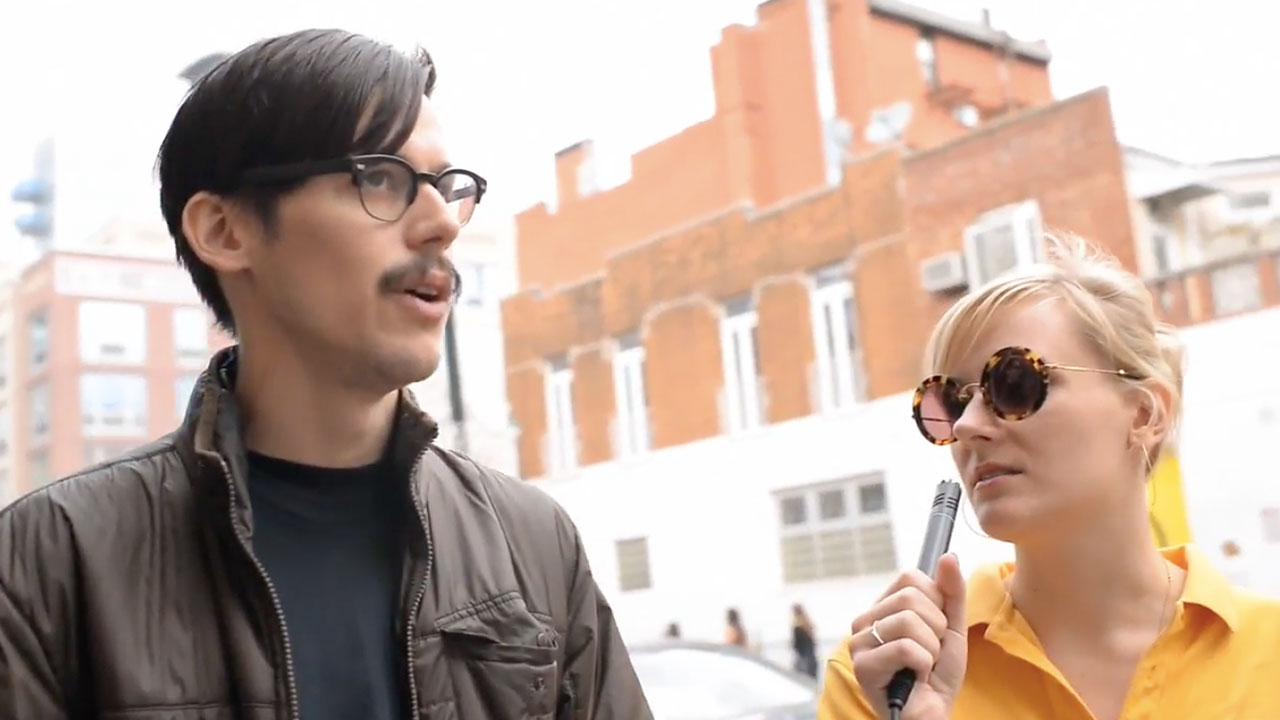 SUB: Are hipsters becoming a subspecies of humans?
Charlotte Rabate,Sergio Botero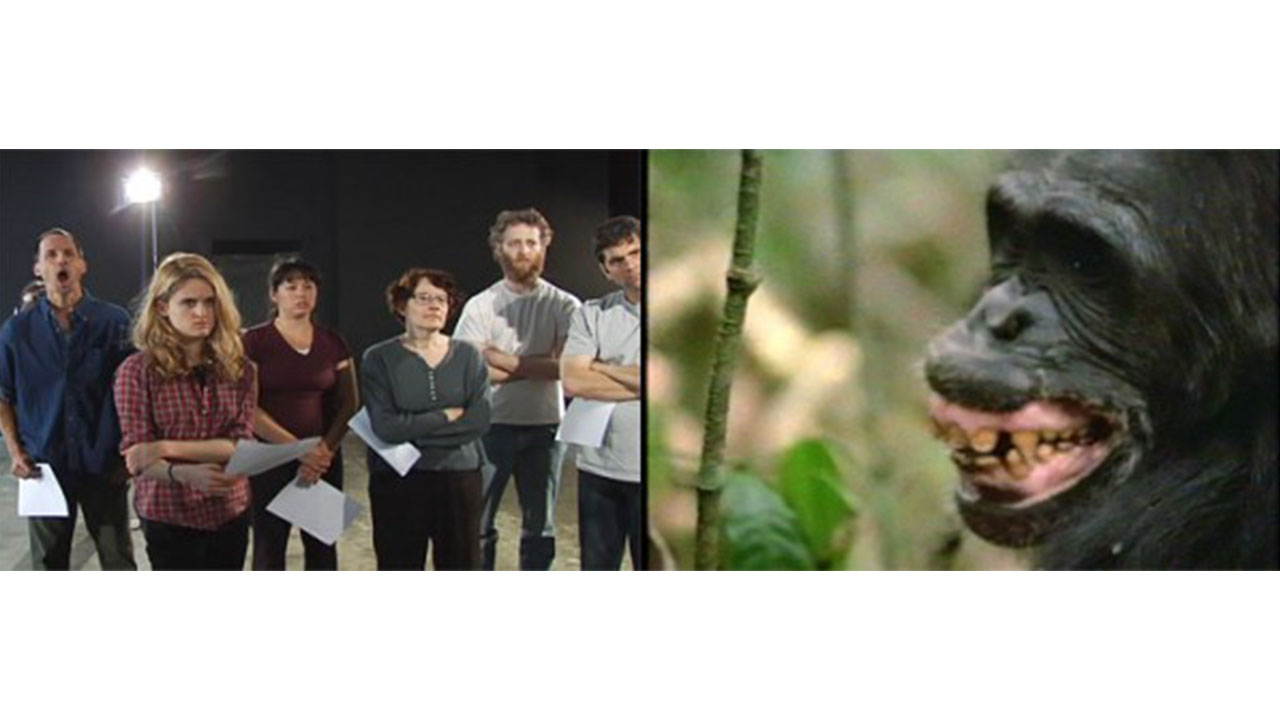 Primate Cinema: How to Act like an Animal
Rachel Mayeri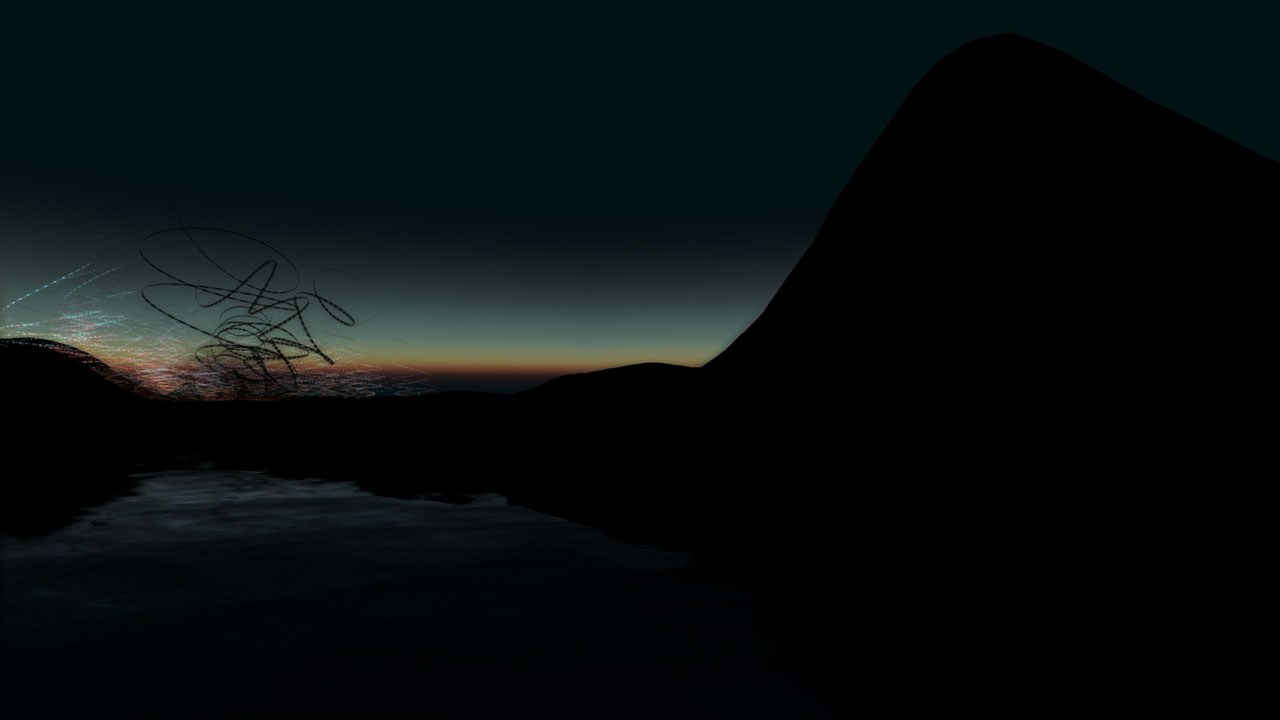 AfterGlow
Boredomresearch,Paddy Brock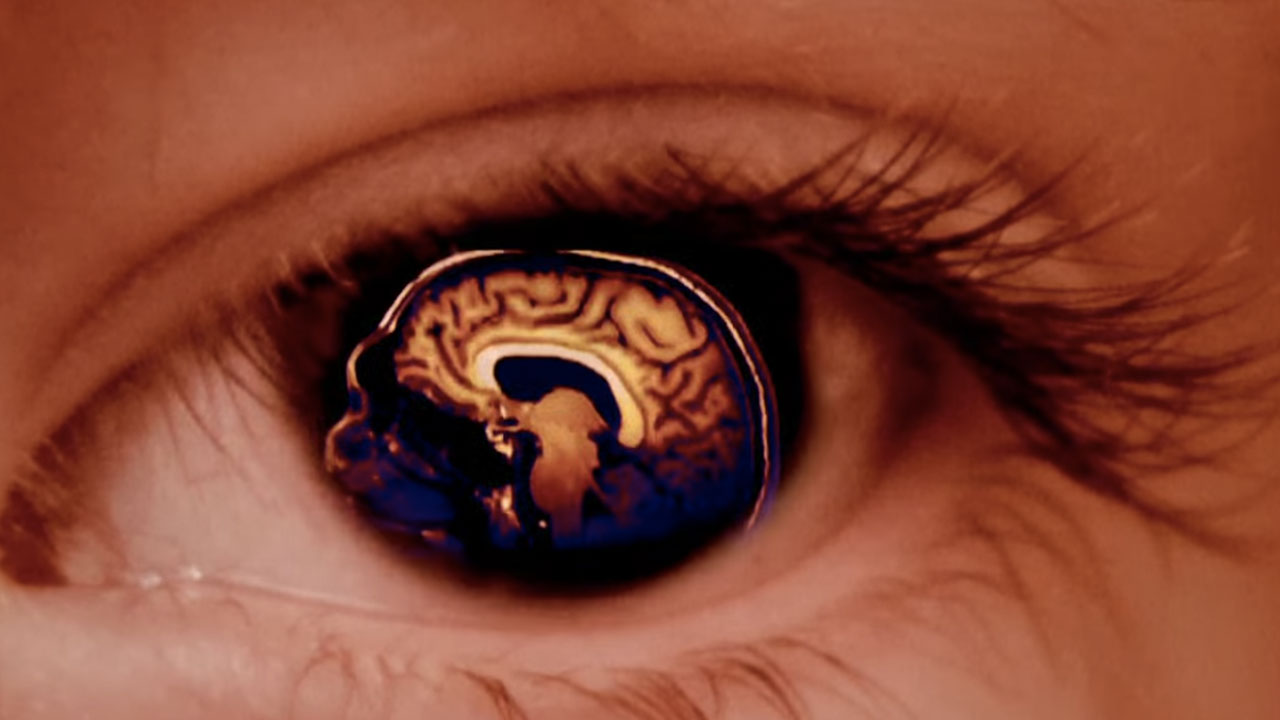 Love, Hate and Everything in Between
Alex Gabbay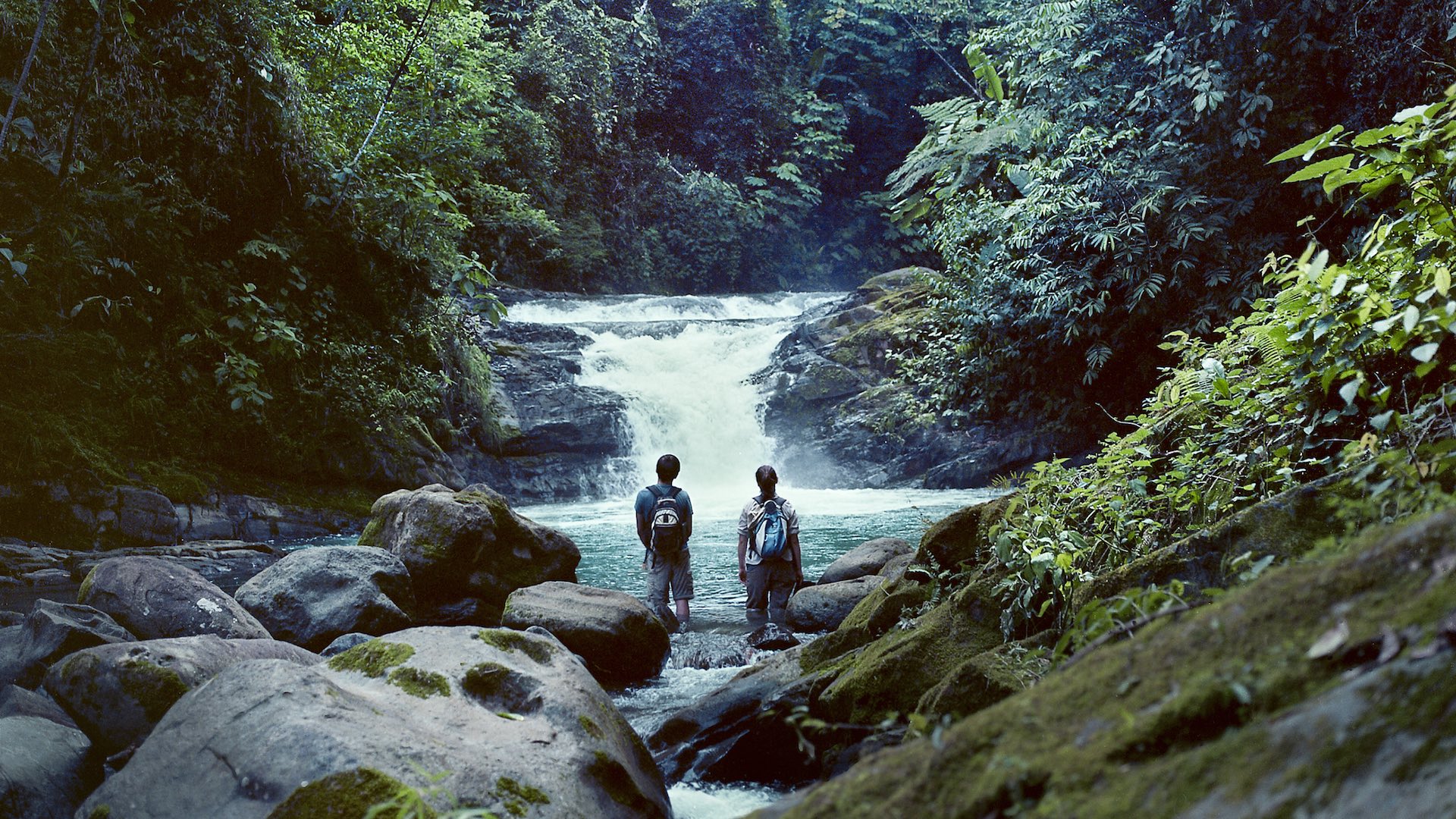 Wild Love
Eben Portnoy
We Rule
Catherine Chalmers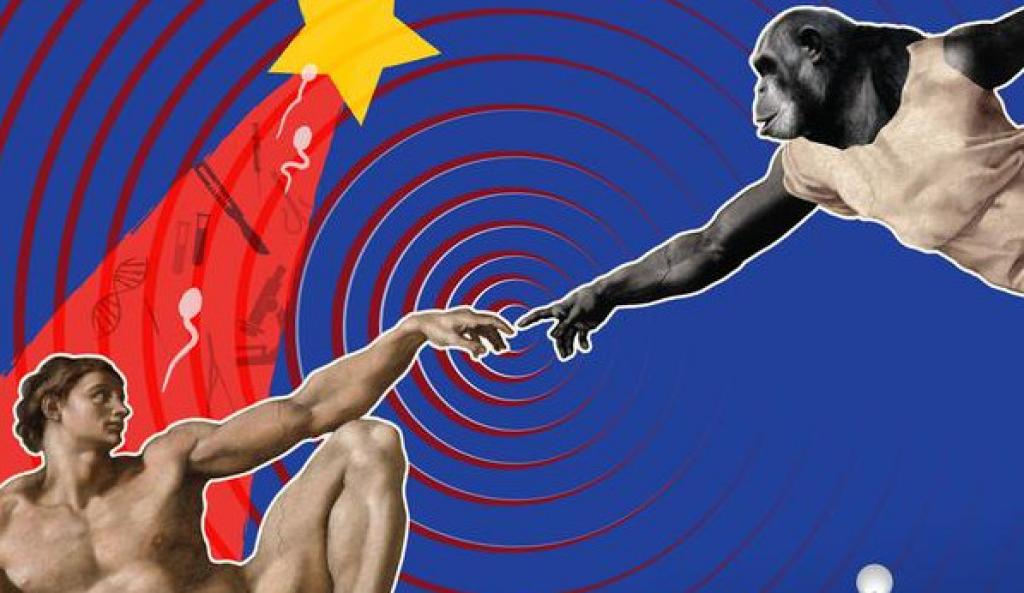 Tarzan's Testicles
Alexandru Solomon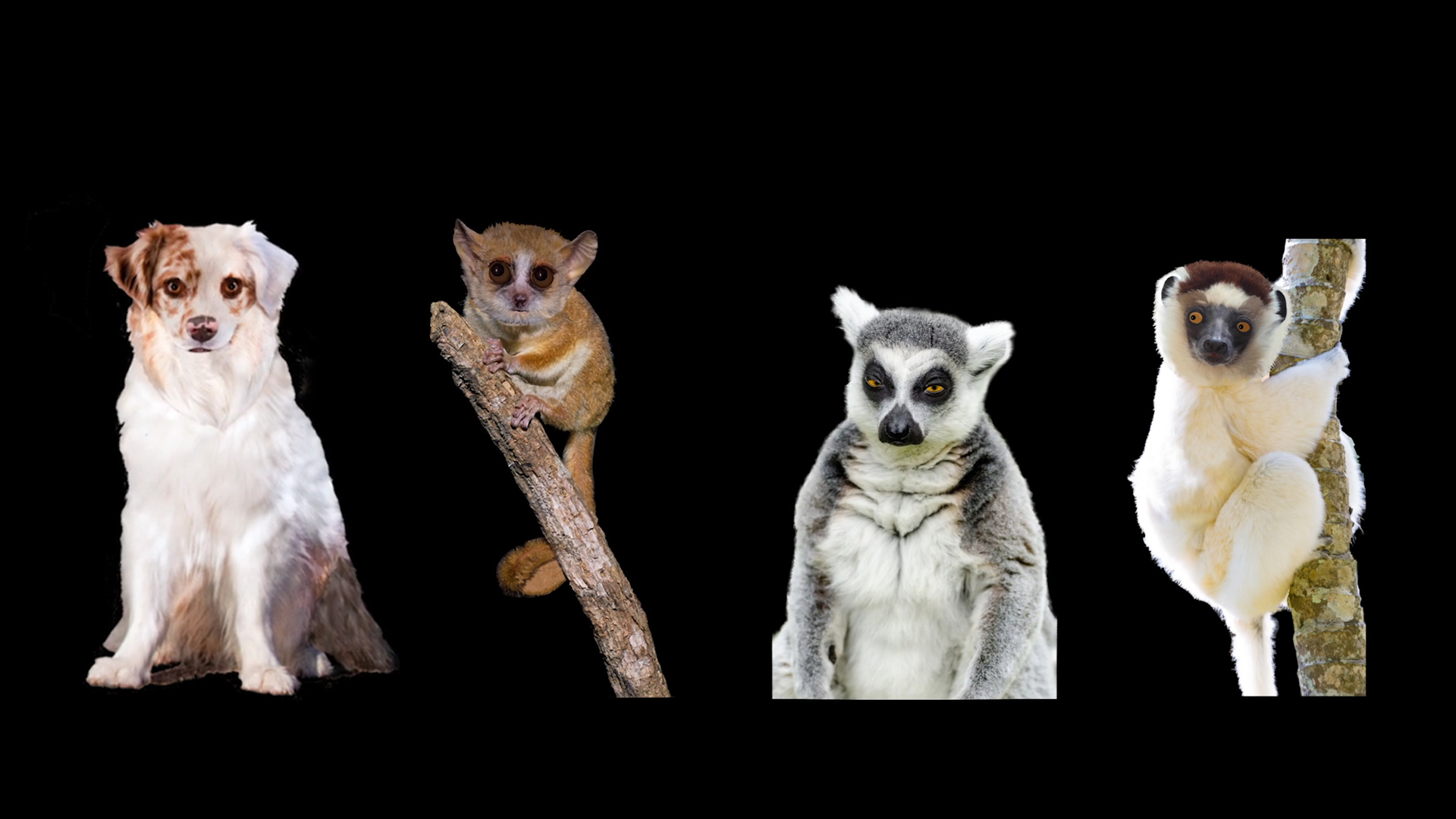 The Jollies: A Biographical Artwork about Primatologist Alison Jolly
Rachel Mayeri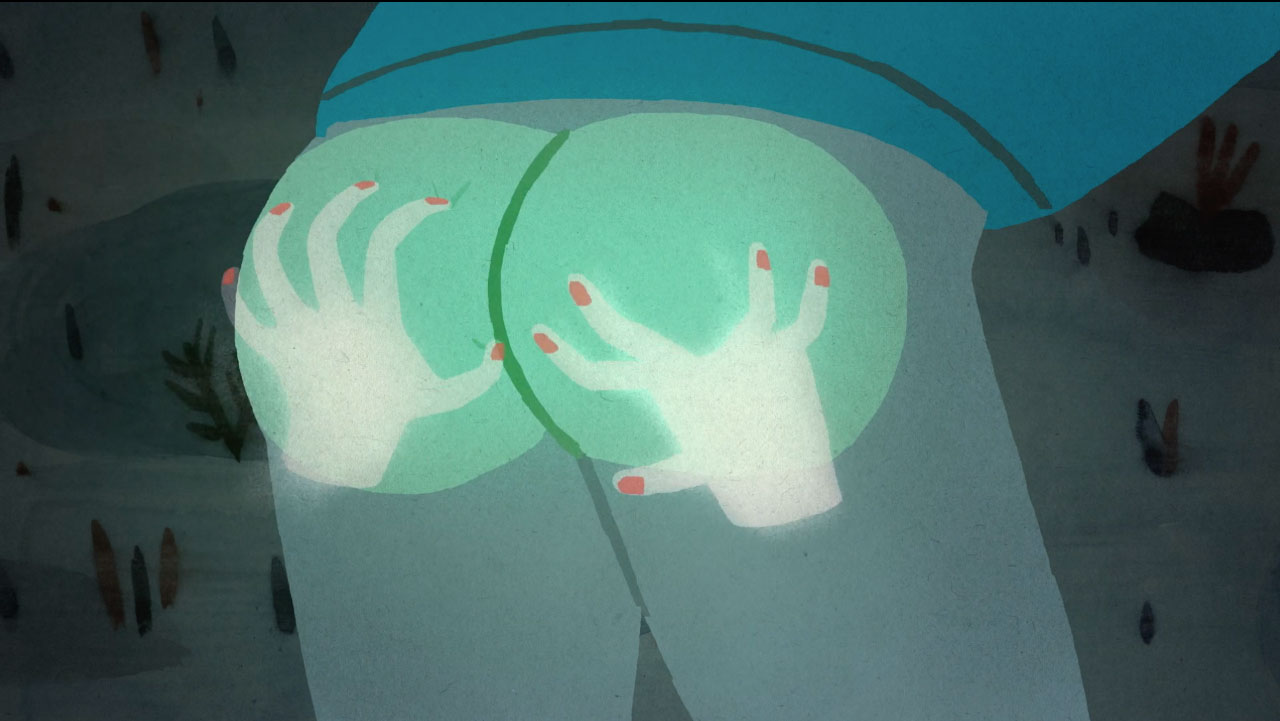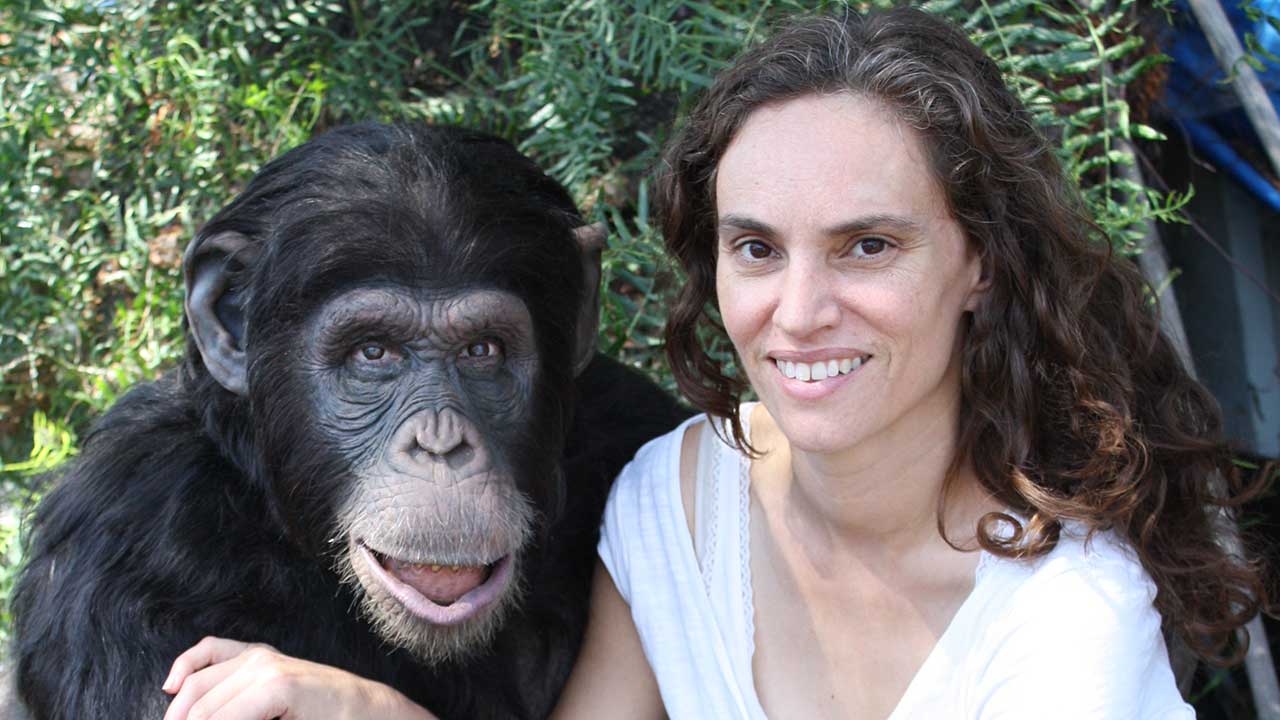 Films for the Non-Human Demographic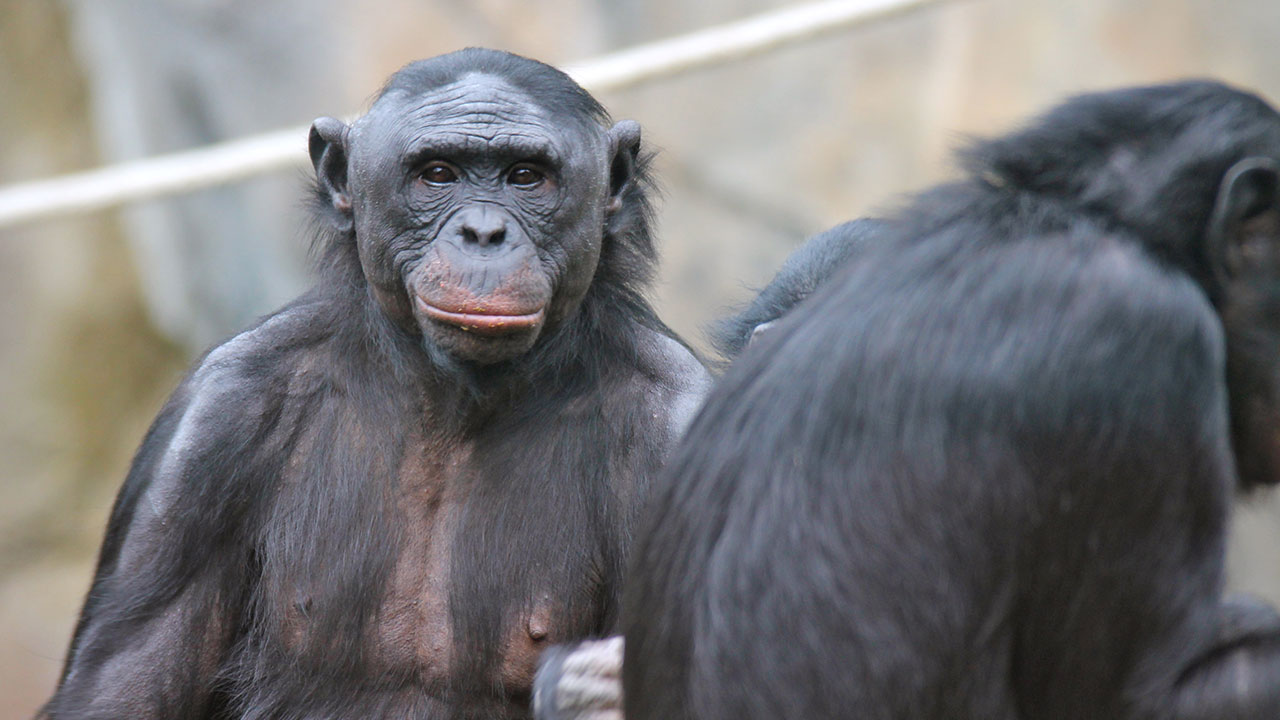 Humans Meet Chimps, Chimps Become Human?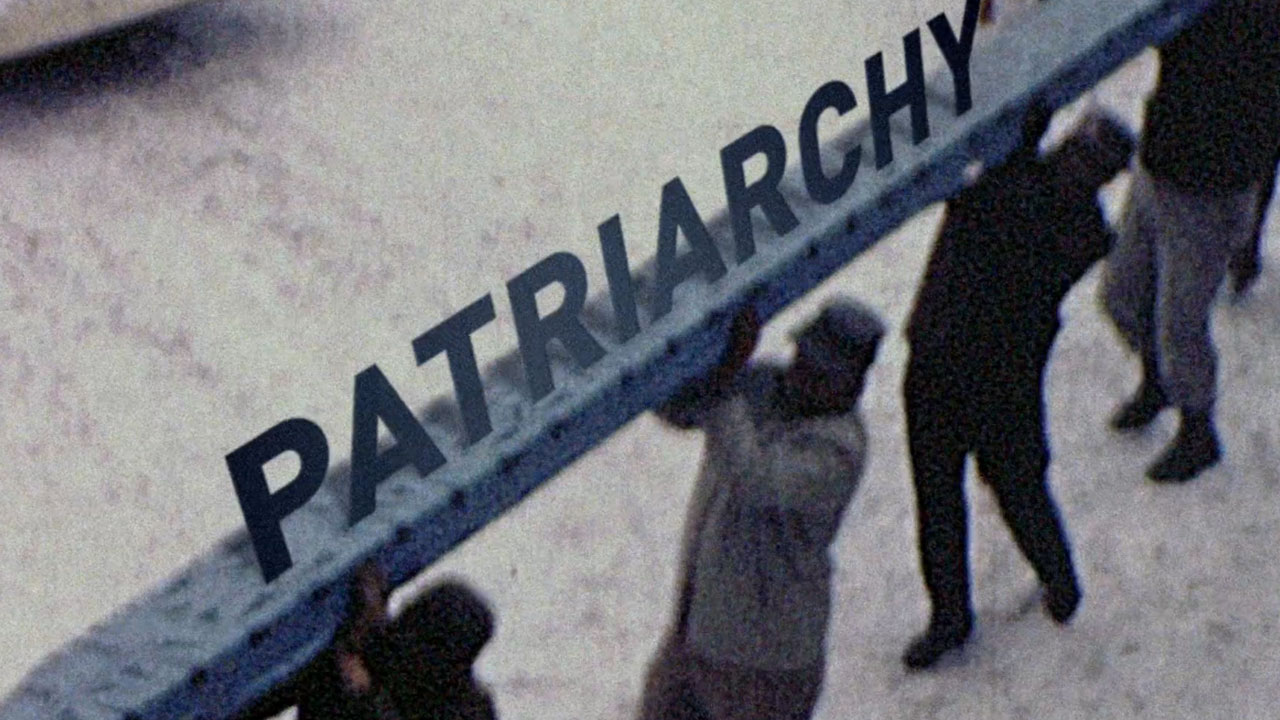 Women Leaders, Myths and Nationhood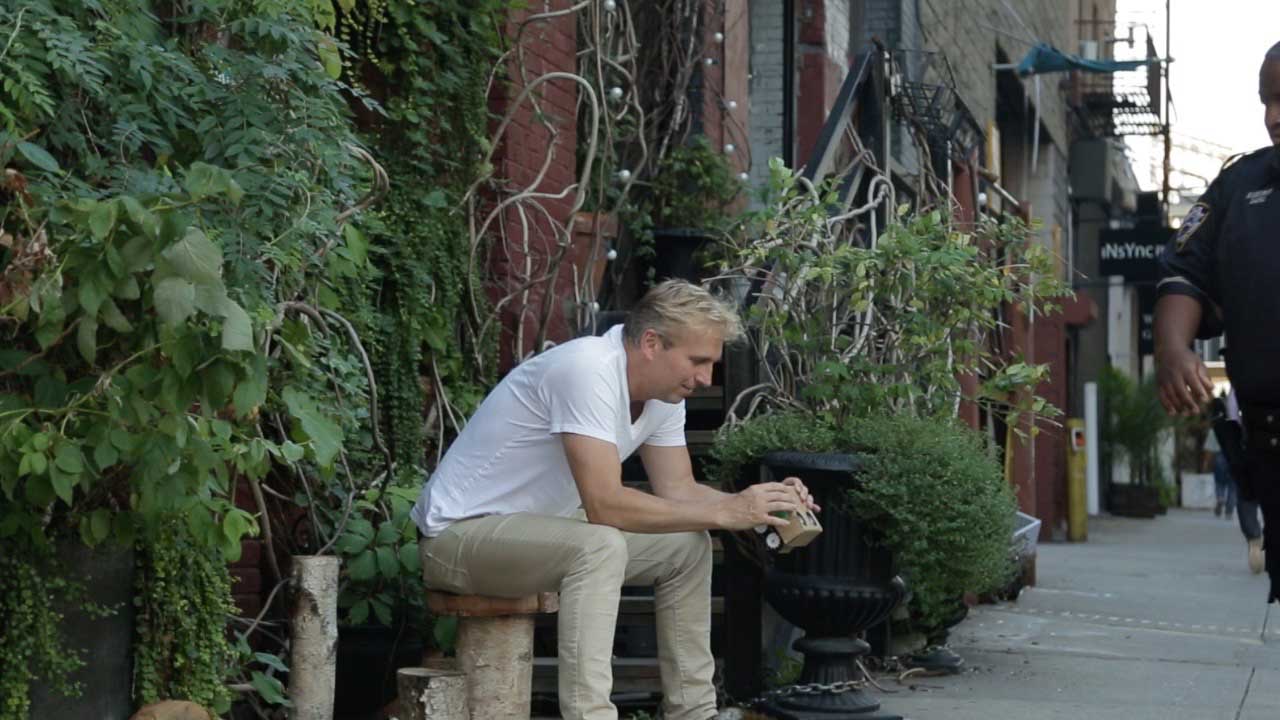 Defiance Against Emotional Repression: The Cogit-Prop Films of Brent Hoff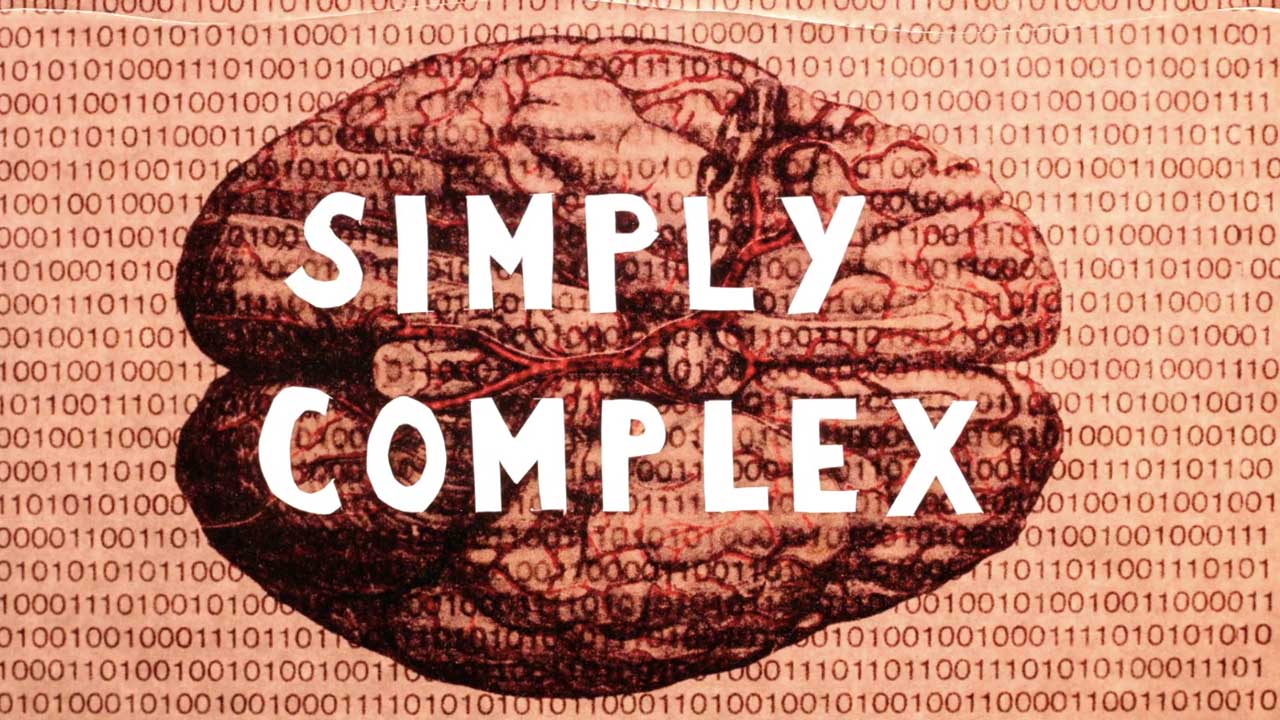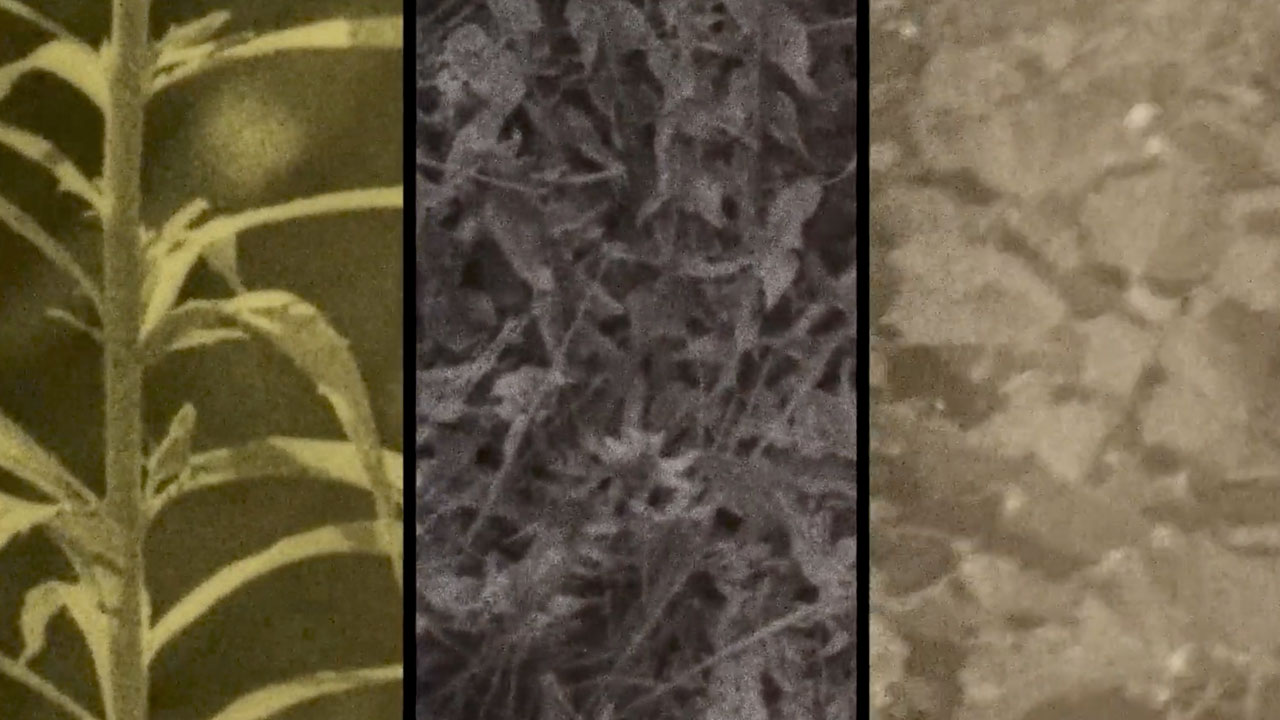 How Film Creates Multitudes  
Territories at the Microscopic Level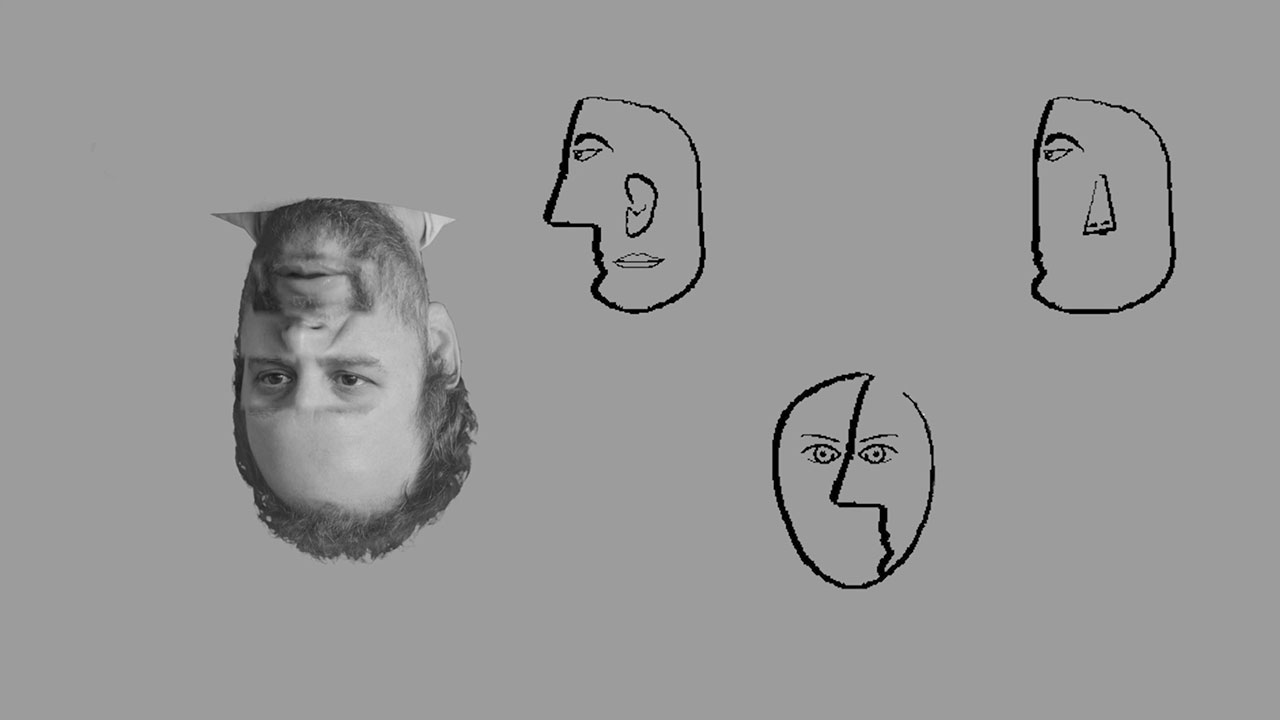 Facing up to facial recognition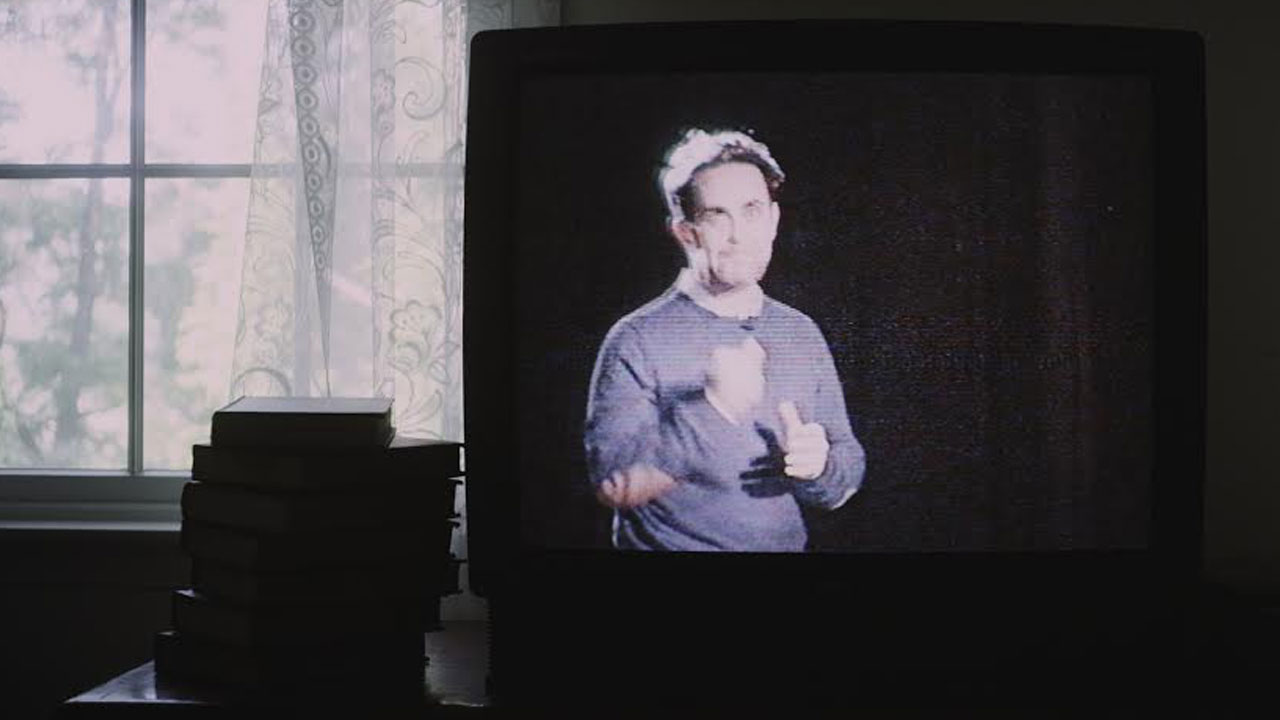 What did the future look like?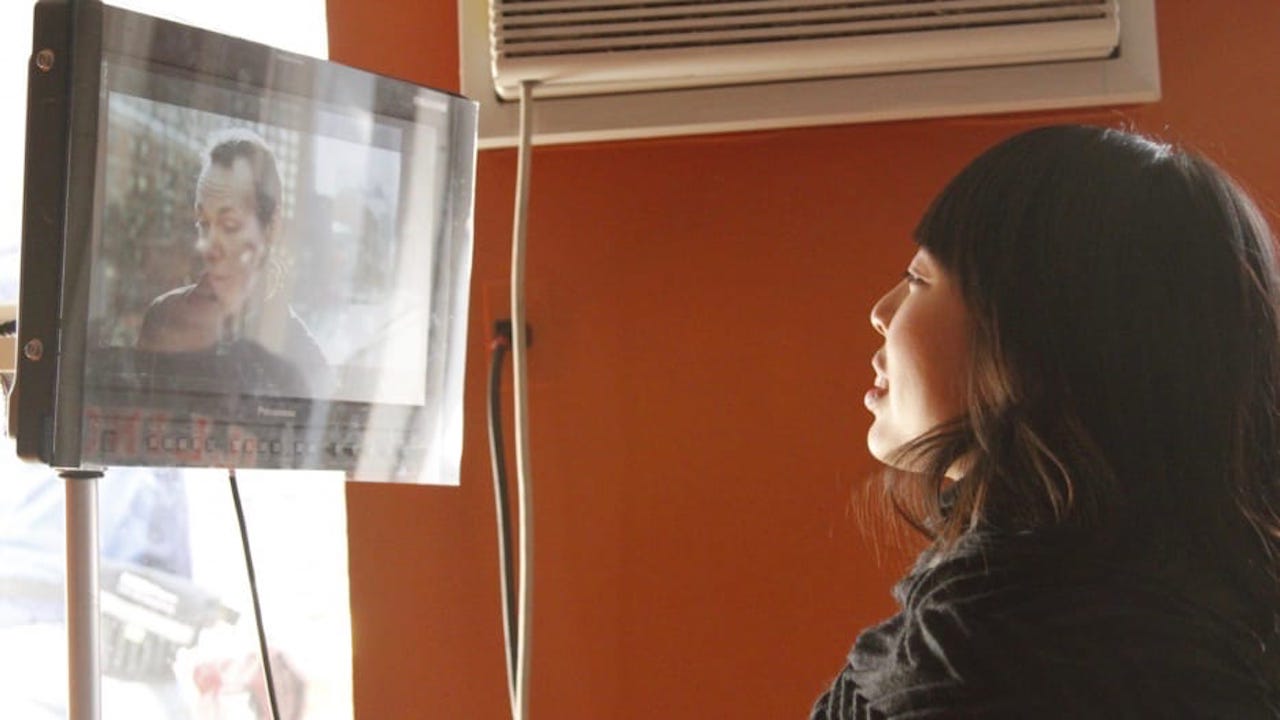 Telling Sci-Fi Stories with Women at the Forefront — a Conversation With Director Cidney Hue