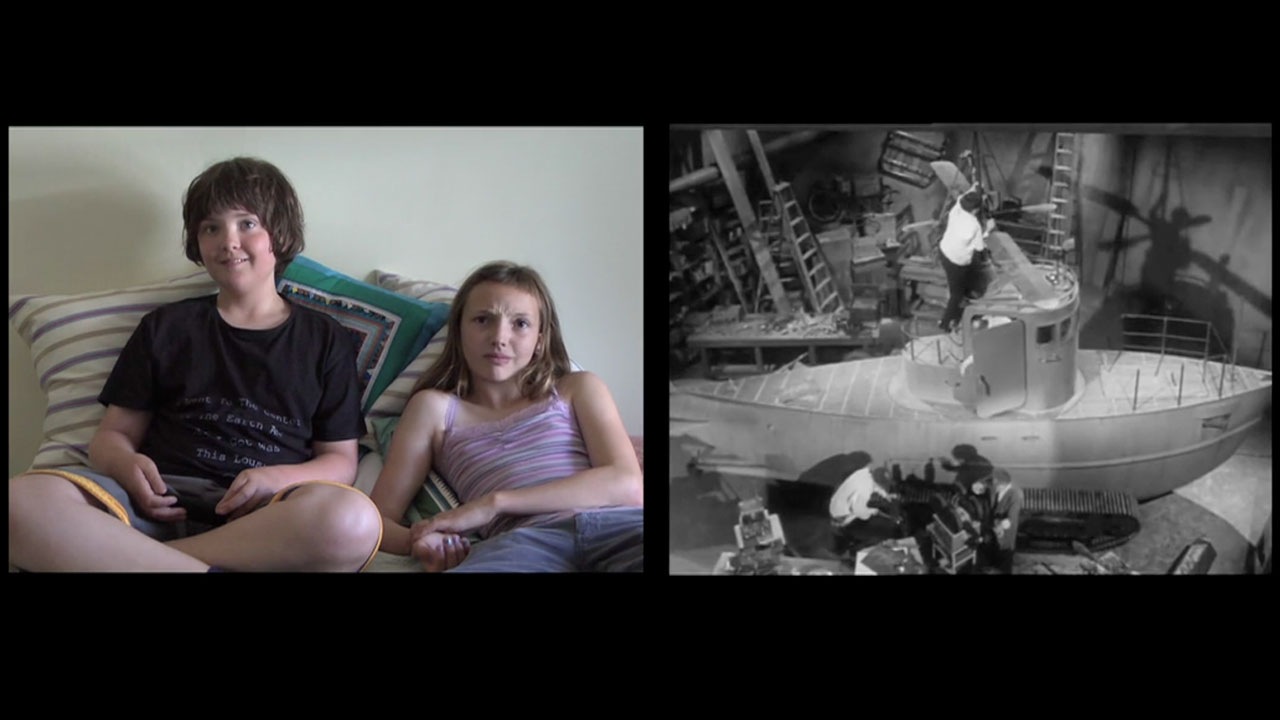 Primate Cinema: Movies for Monkeys
Rachel Mayeri
Territory
Eleanor Mortimer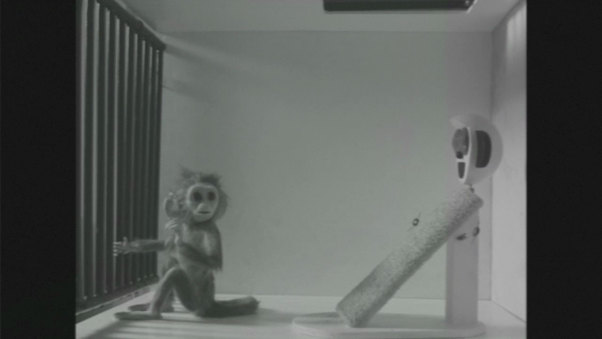 Monkey Love Experiments
Ainslie Henderson,Will Anderson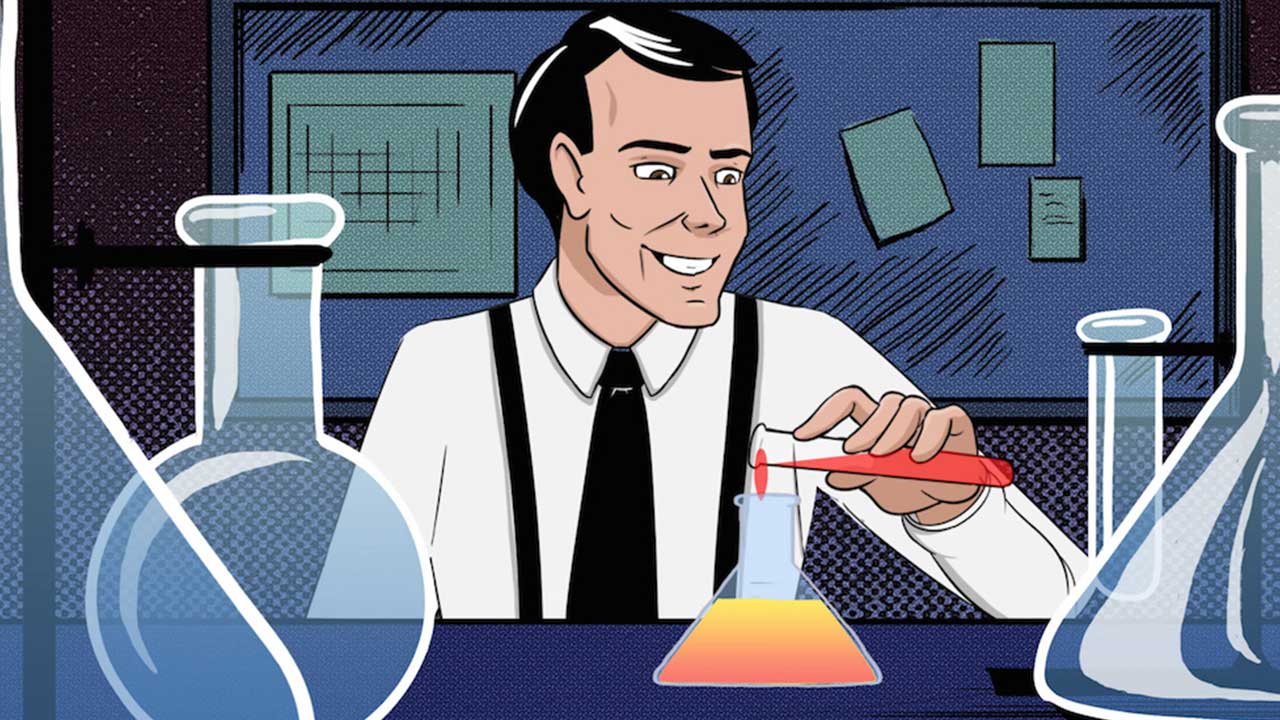 Just Add Water: The Story of the Amazing Live Sea-Monkeys
Penny Lane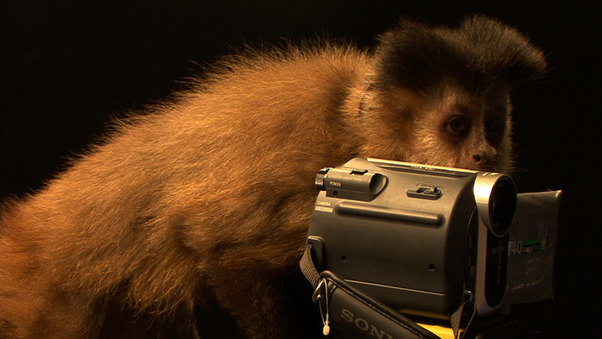 Capucine
Nieto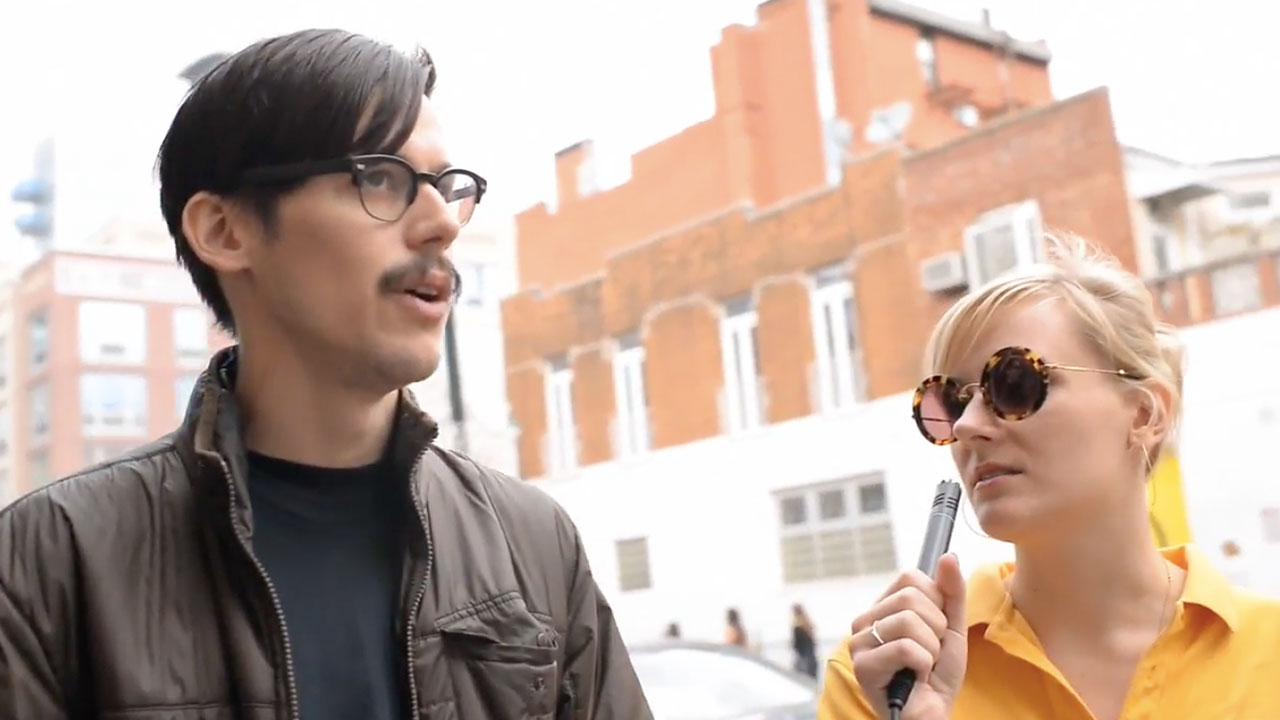 SUB: Are hipsters becoming a subspecies of humans?
Charlotte Rabate,Sergio Botero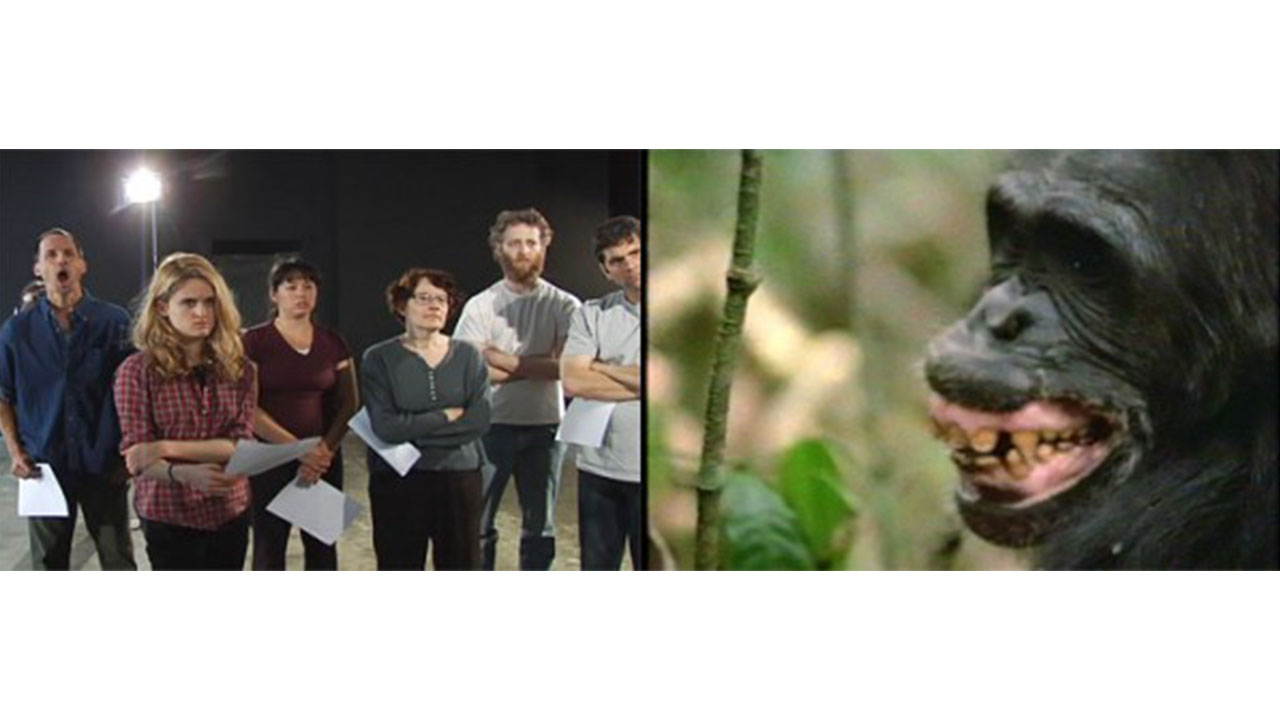 Primate Cinema: How to Act like an Animal
Rachel Mayeri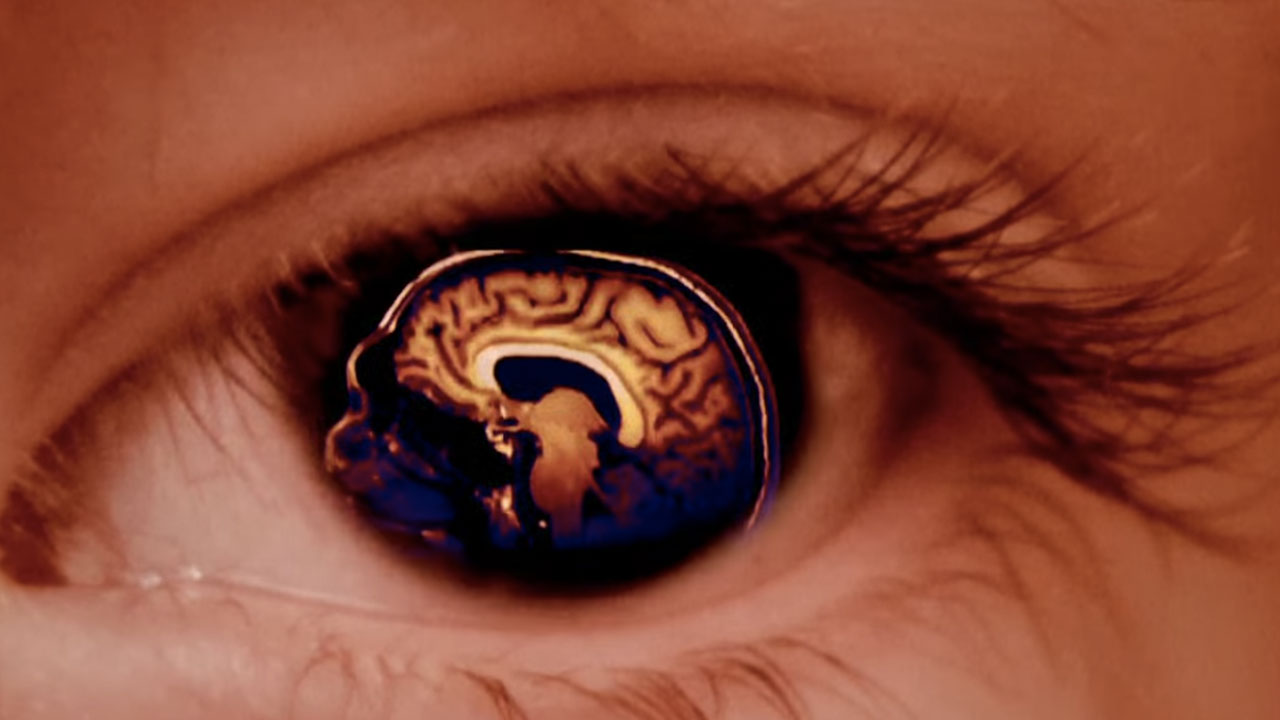 Love, Hate and Everything in Between
Alex Gabbay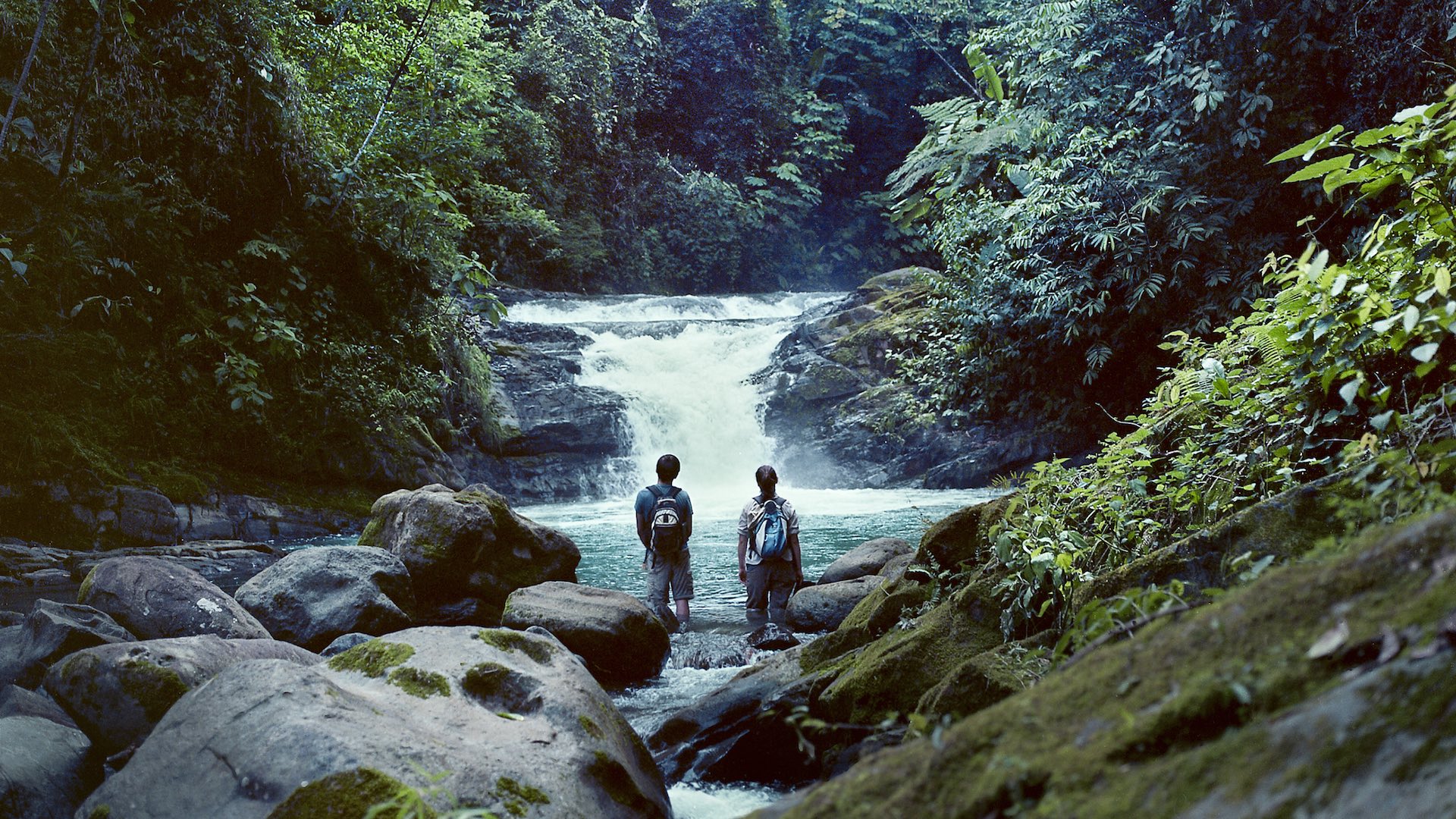 Wild Love
Eben Portnoy
We Rule
Catherine Chalmers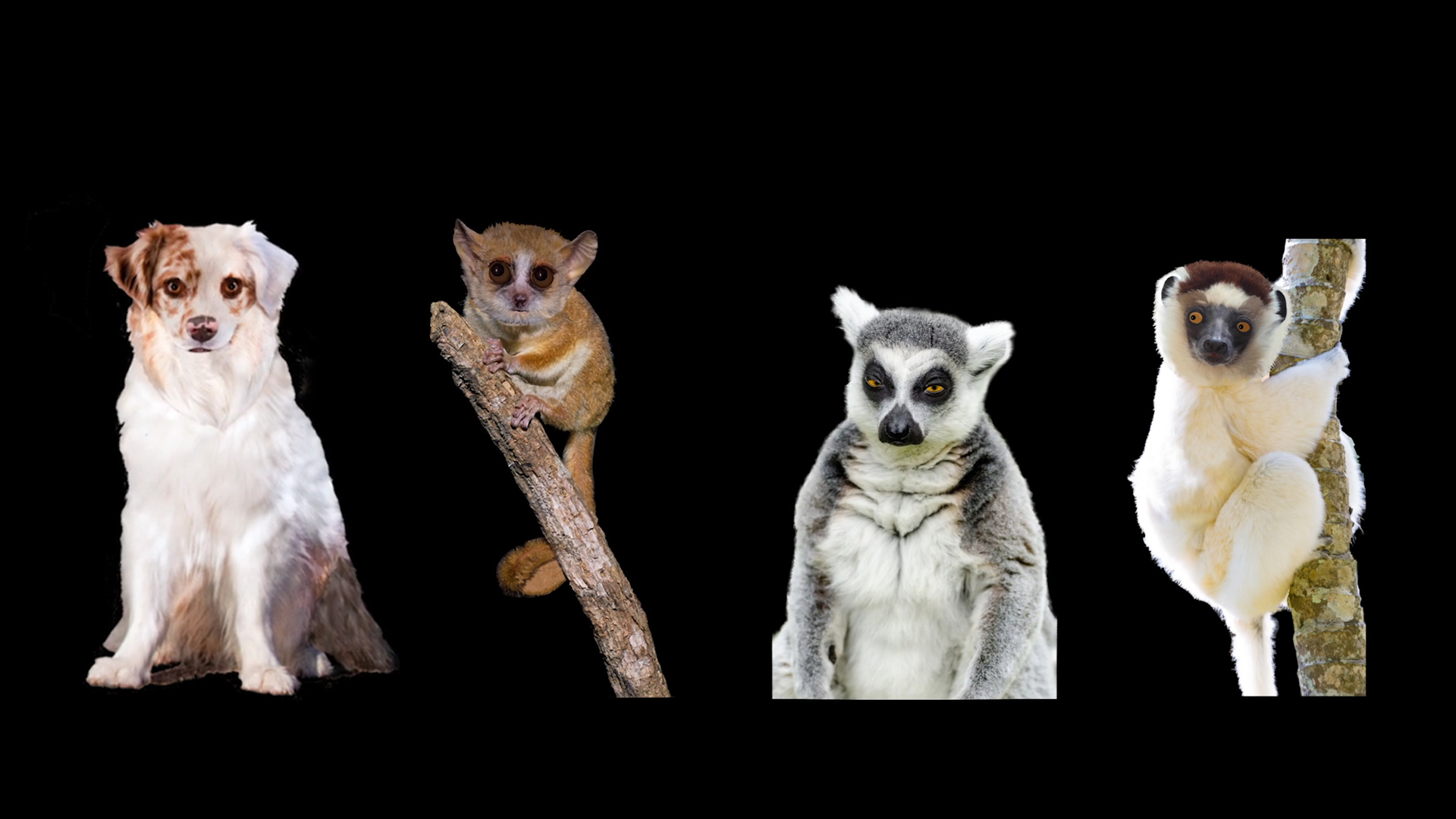 The Jollies: A Biographical Artwork about Primatologist Alison Jolly
Rachel Mayeri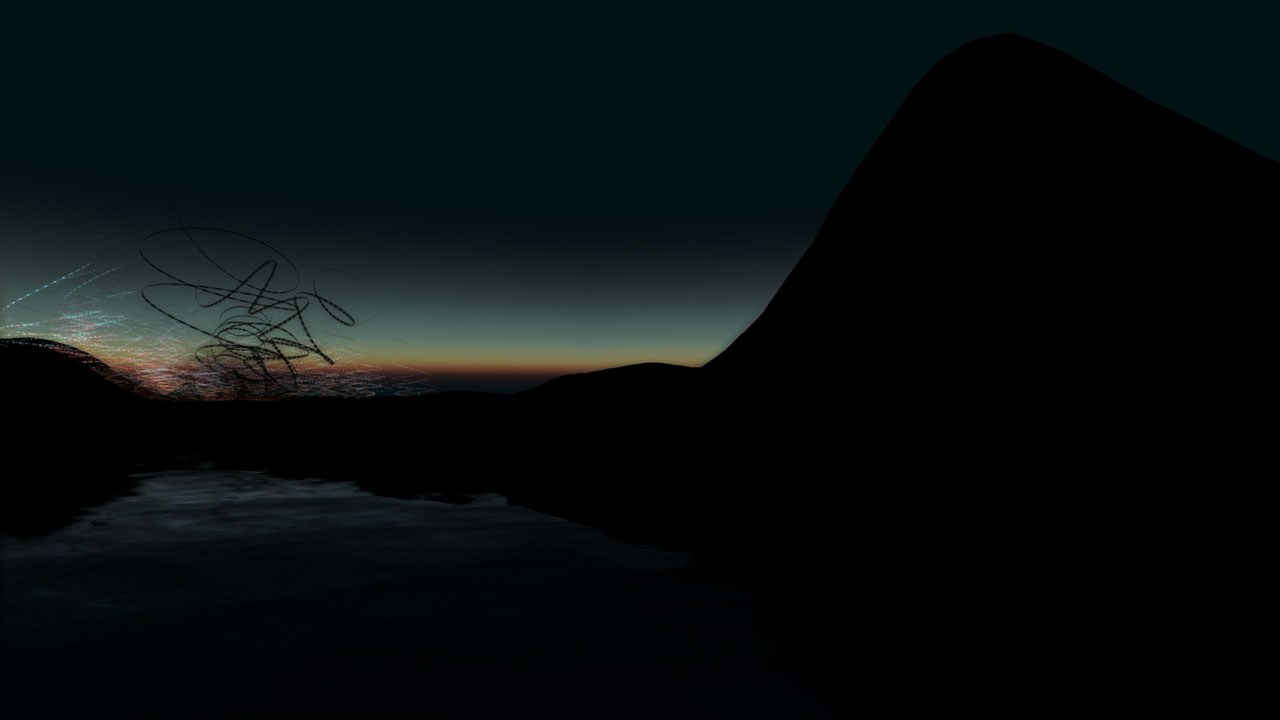 AfterGlow
Boredomresearch,Paddy Brock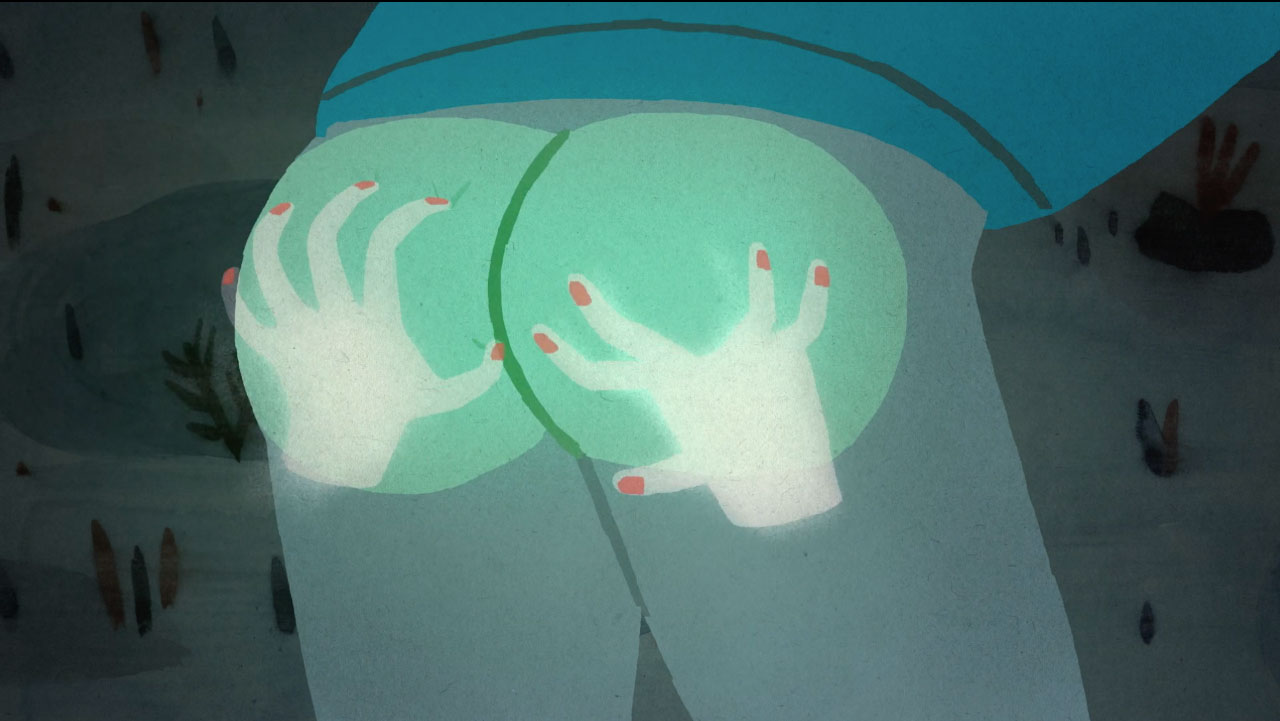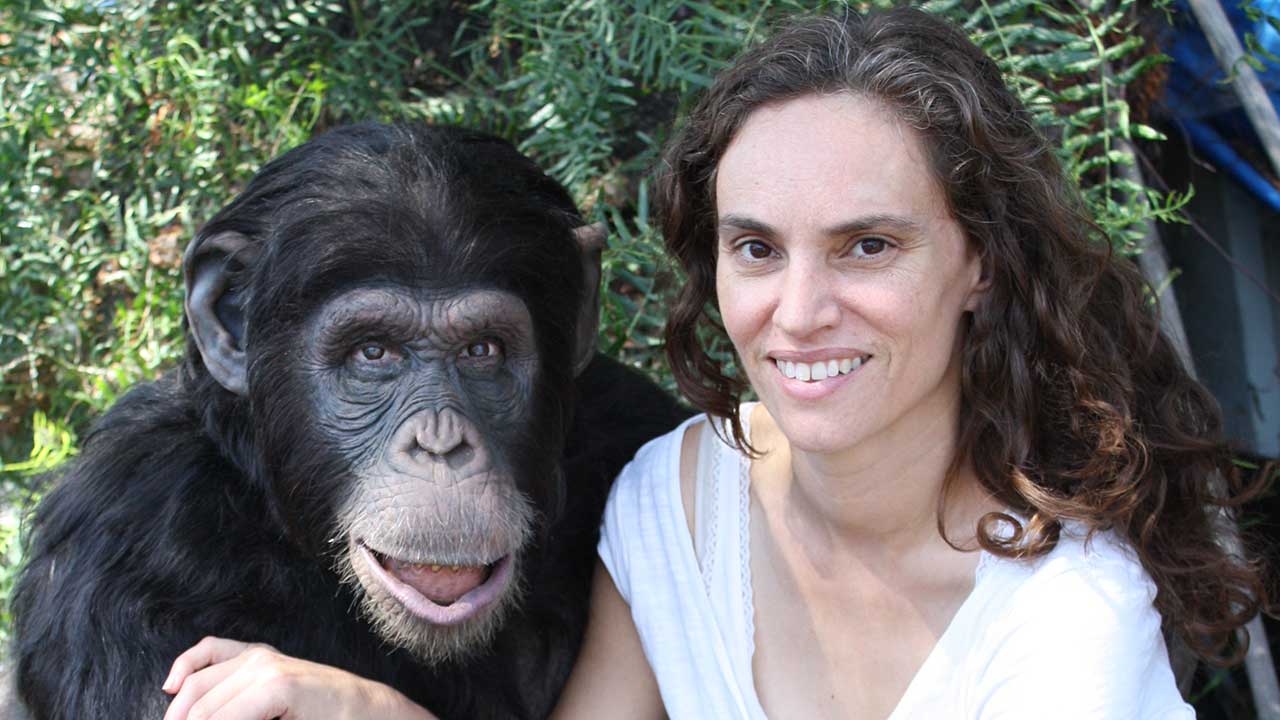 Films for the Non-Human Demographic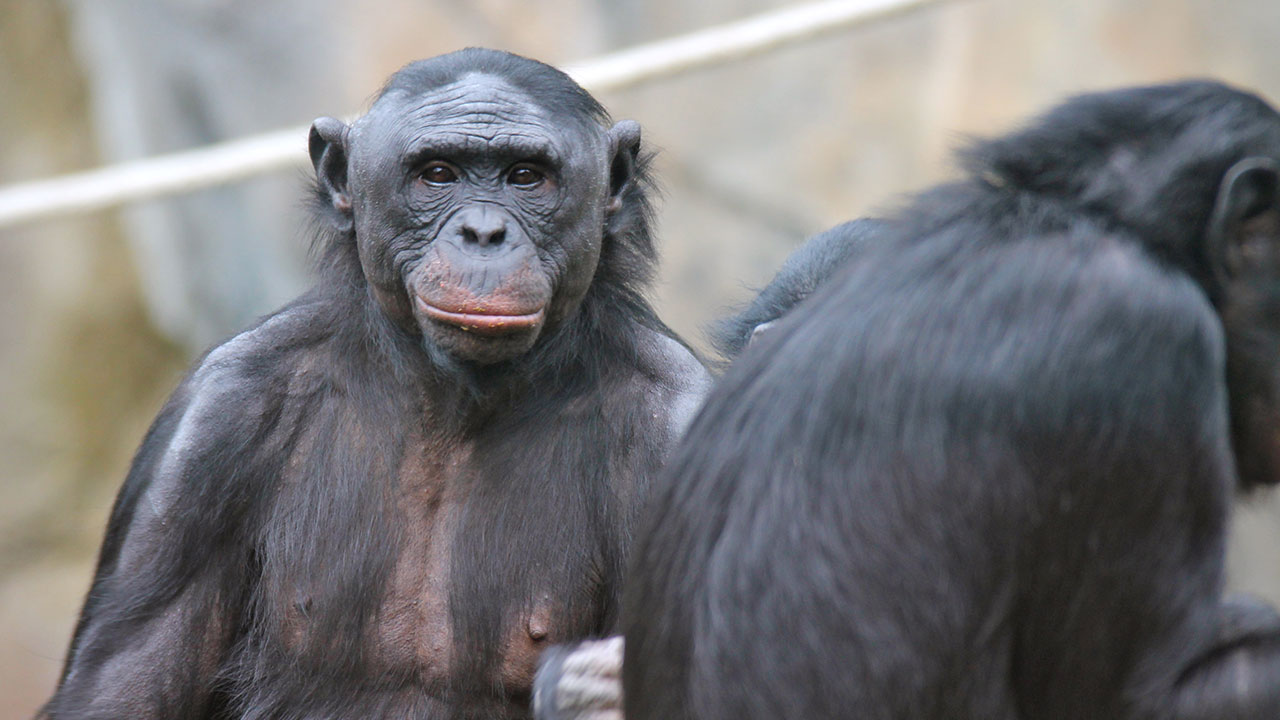 Humans Meet Chimps, Chimps Become Human?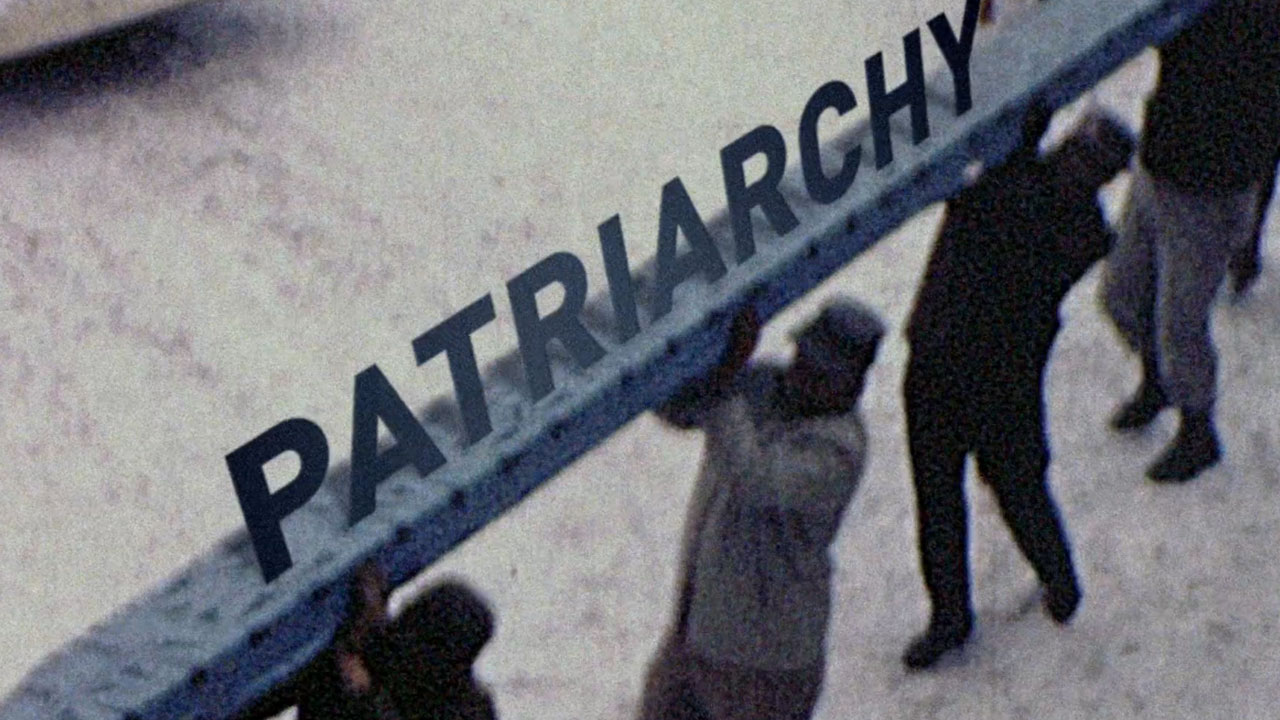 Women Leaders, Myths and Nationhood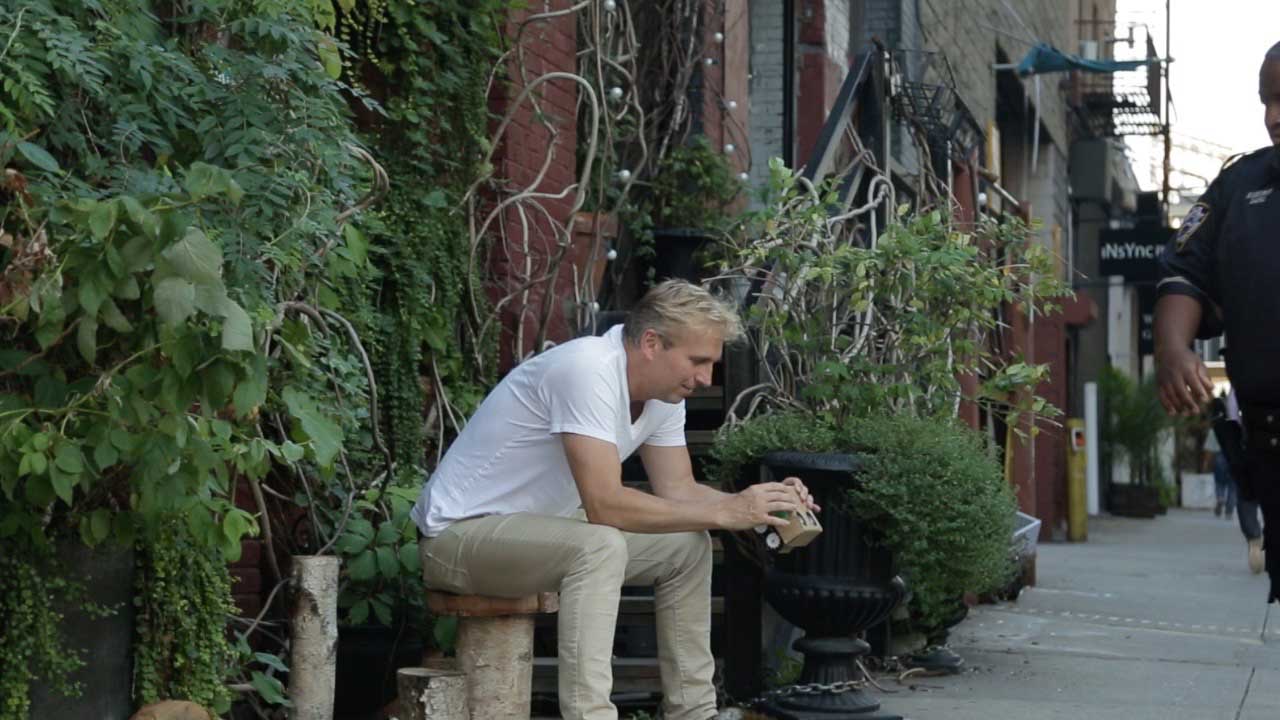 Defiance Against Emotional Repression: The Cogit-Prop Films of Brent Hoff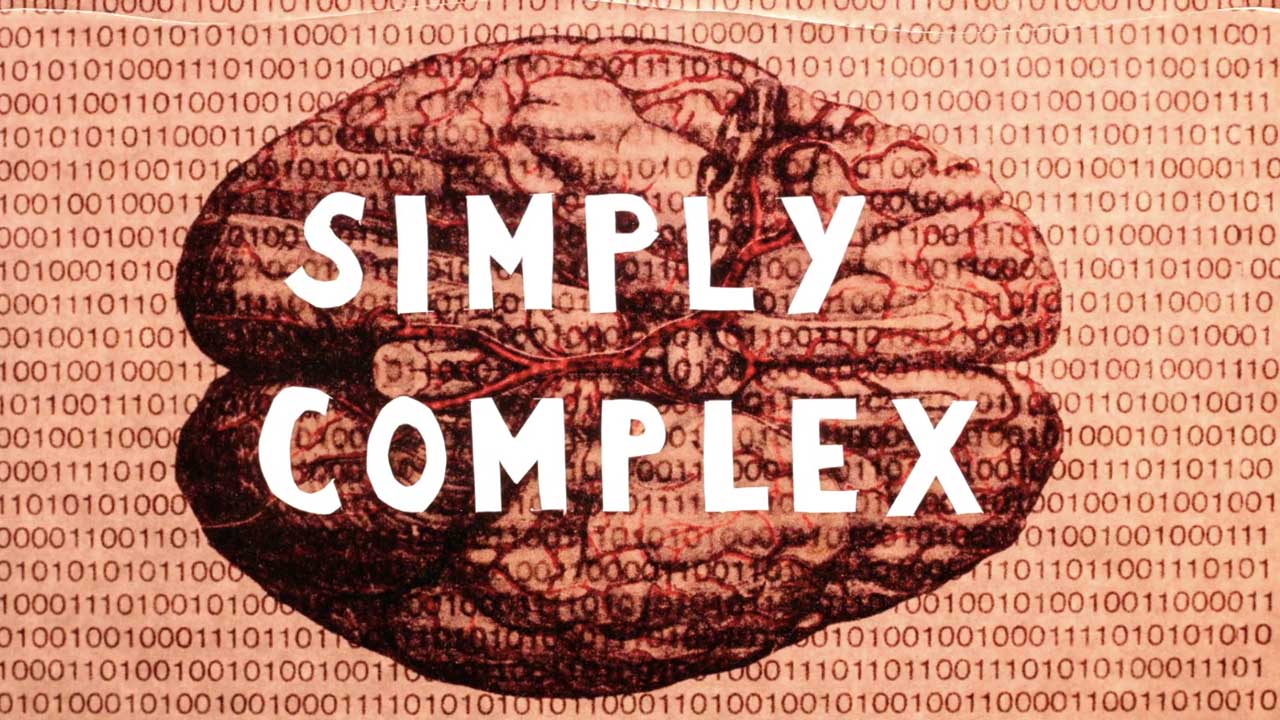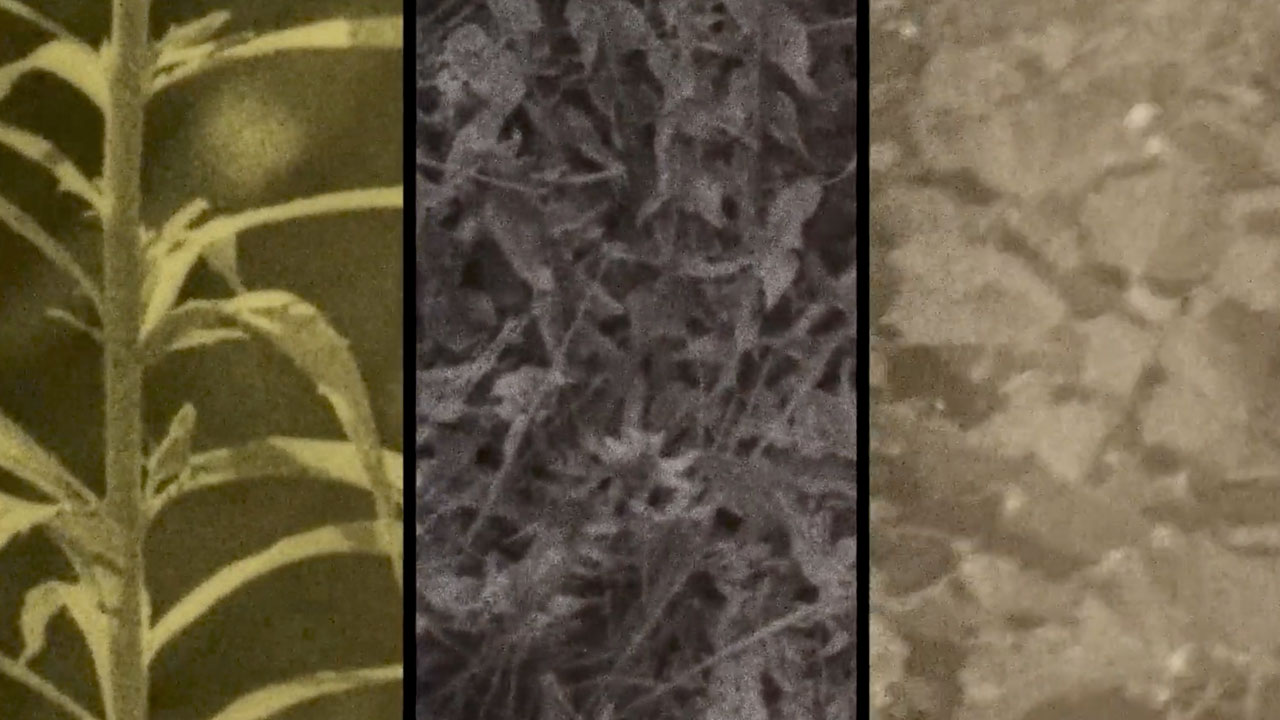 How Film Creates Multitudes  
Territories at the Microscopic Level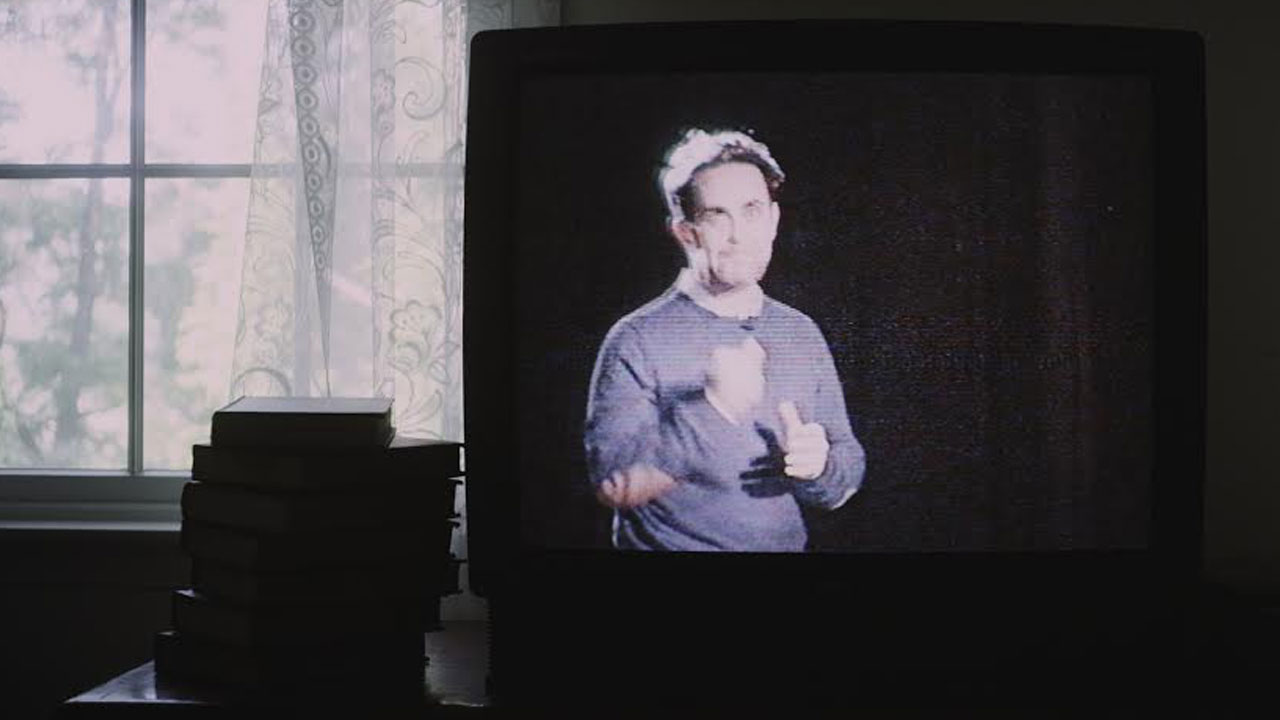 What did the future look like?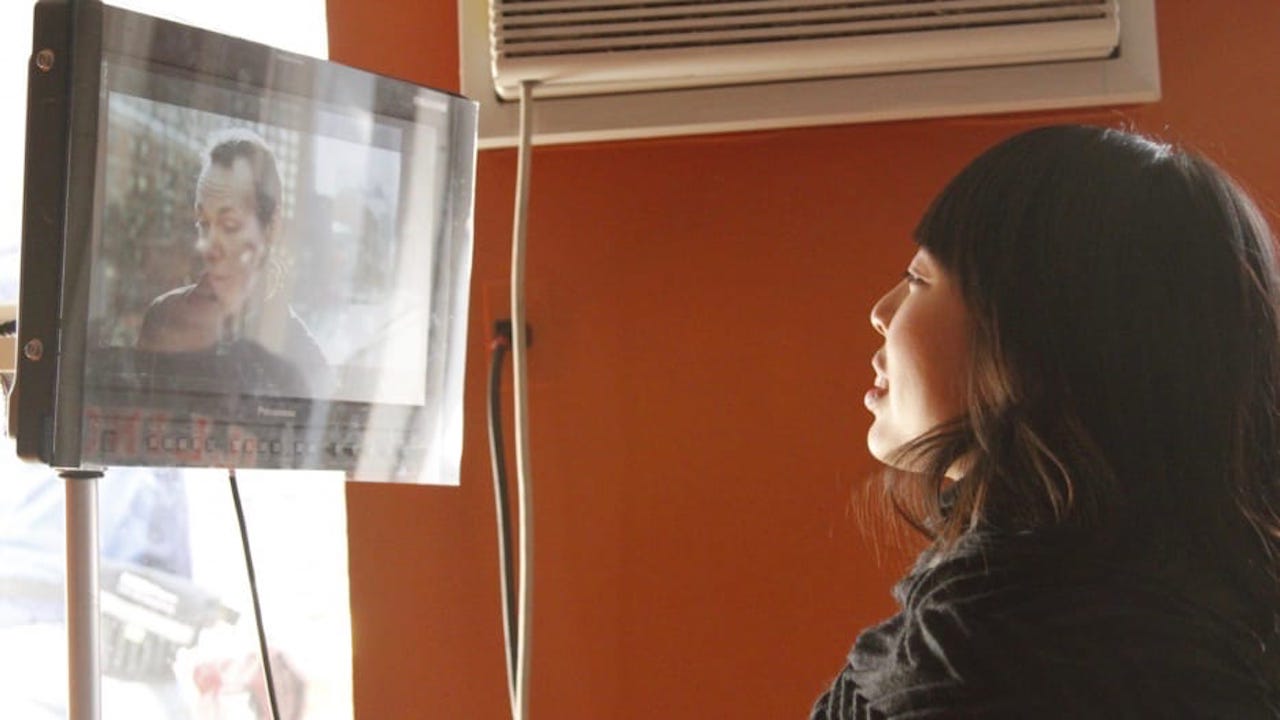 Telling Sci-Fi Stories with Women at the Forefront — a Conversation With Director Cidney Hue