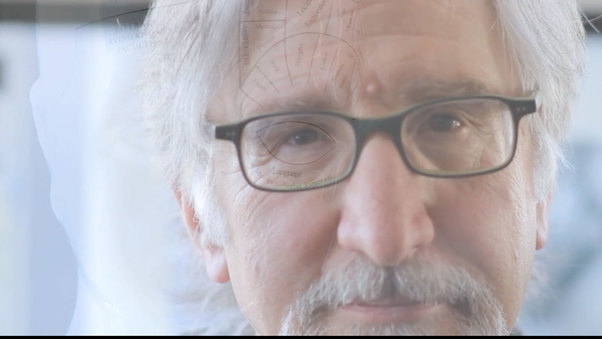 My Mind's Eye: The Mind Body Problem with Ned Block
Alexis Gambis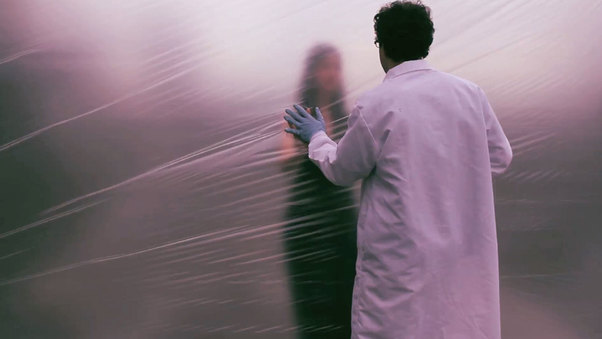 Mind Over Matter
Alexis Gambis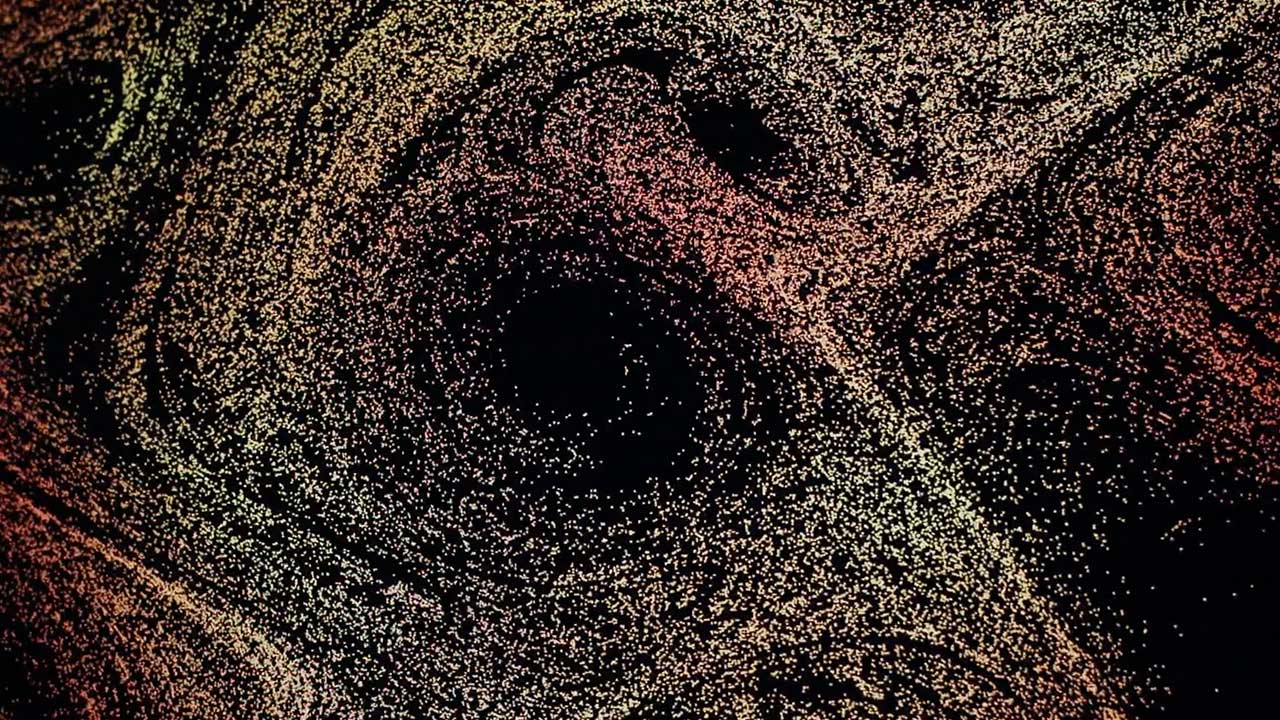 The Adaptable Mind
Tiffany Shlain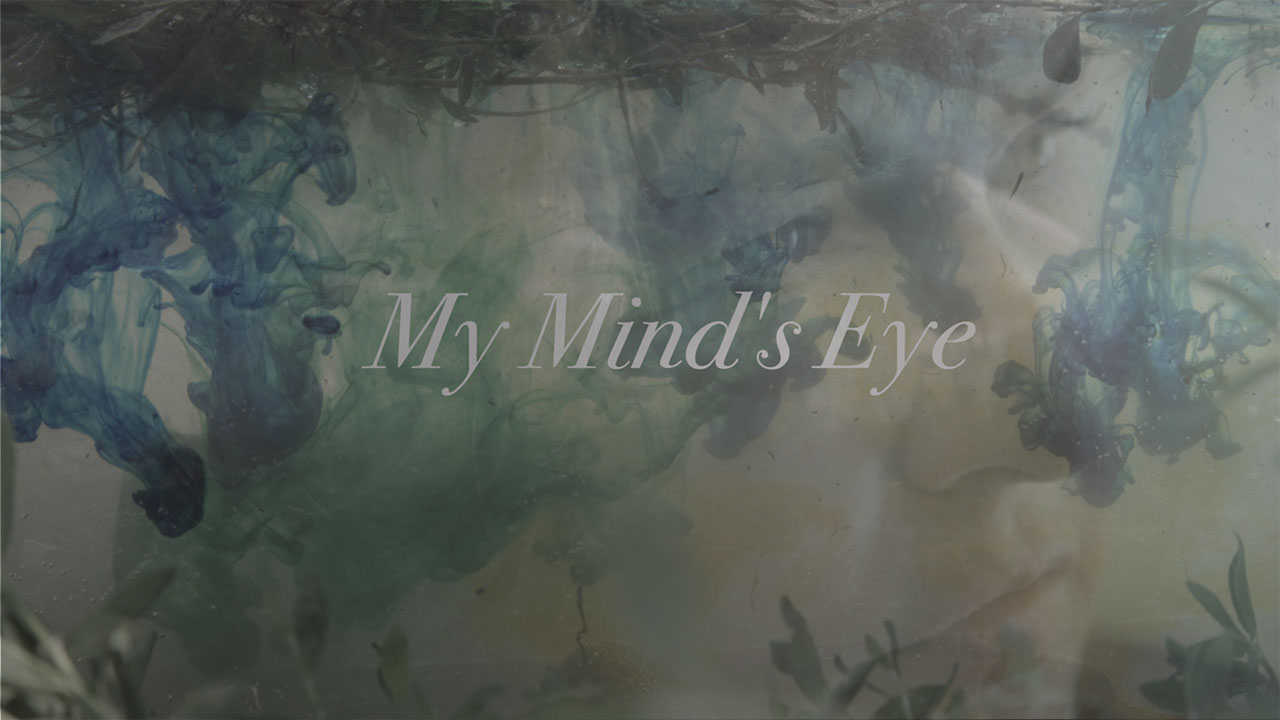 My Mind's Eye - Controlling Our Fears: An Interview with Elizabeth Phelps
Alexis Gambis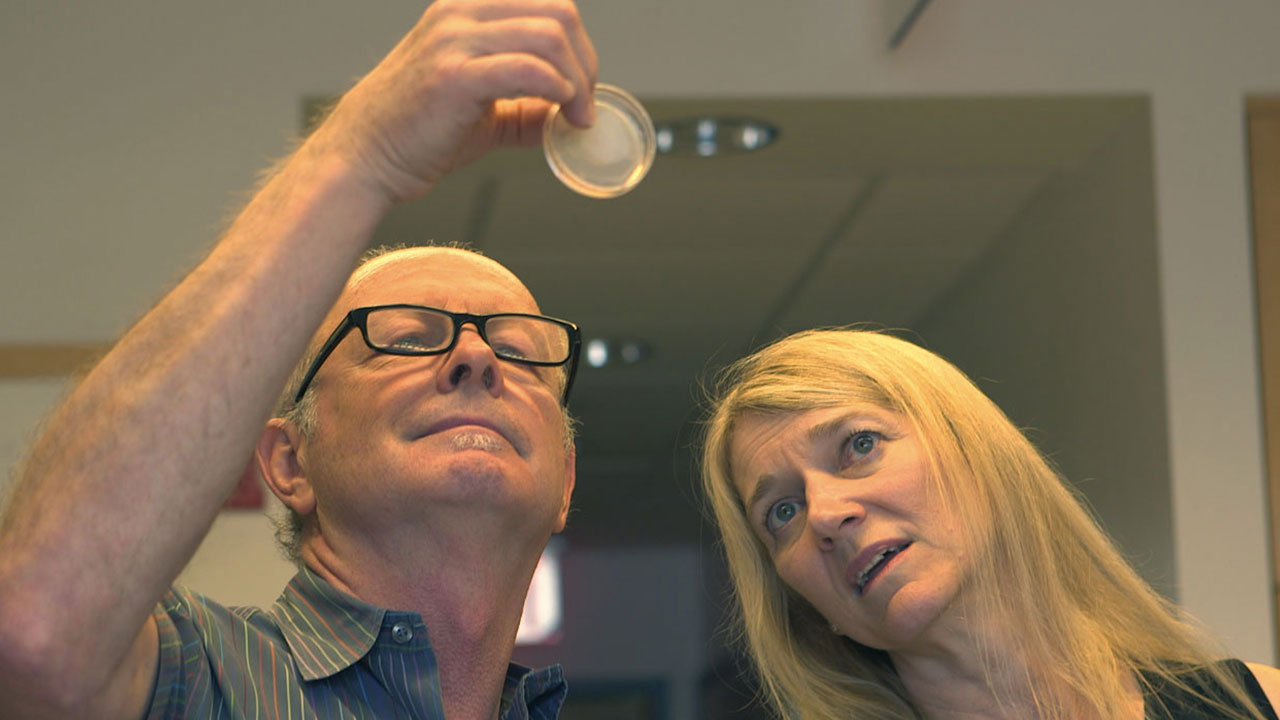 My Mind's Eye - Roots: An Interview with Cori Bargmann
Alexis Gambis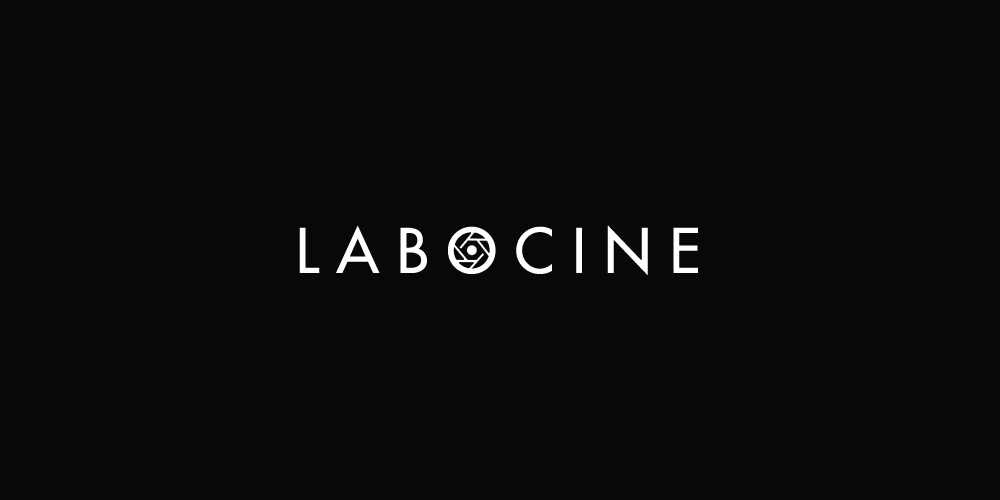 Mind Frame
Jake Fried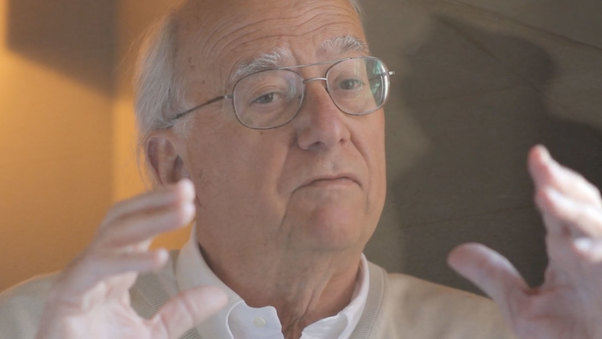 My Mind's Eye : How Free Is Your Will? An interview with Michael Gazzaniga
Alexis Gambis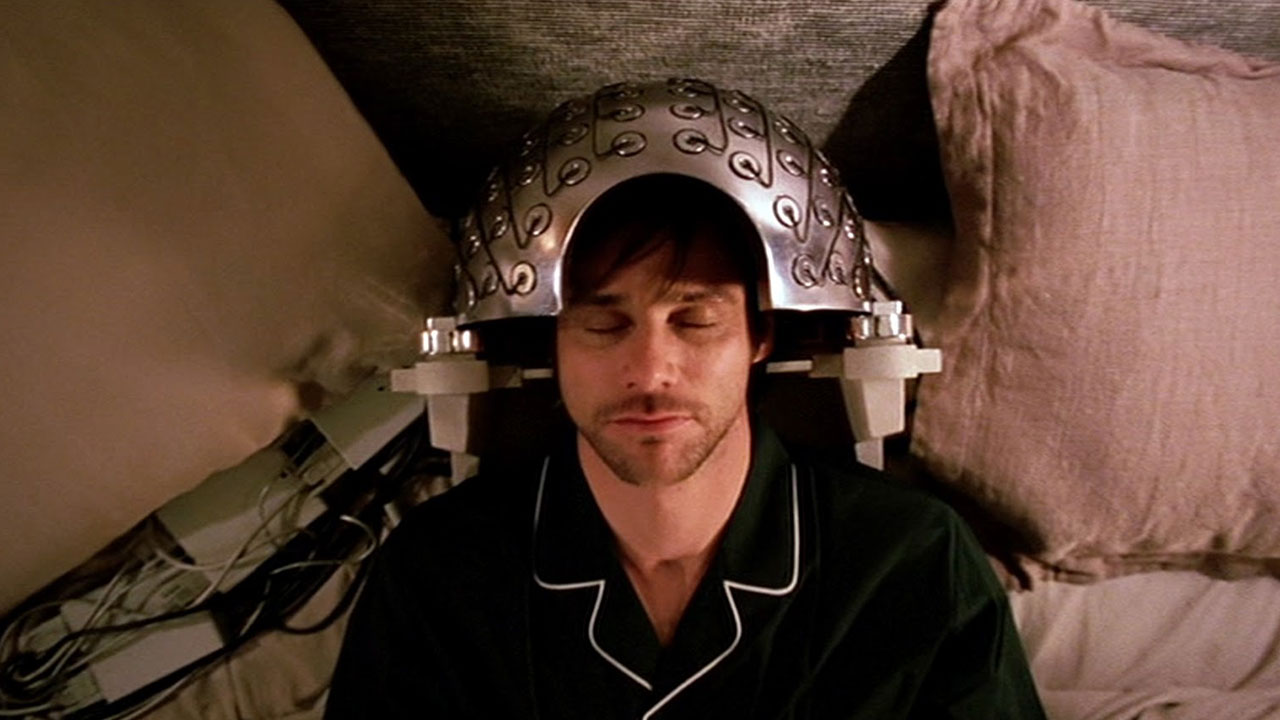 Eternal Sunshine on the Spotless Mind
Michel Gondry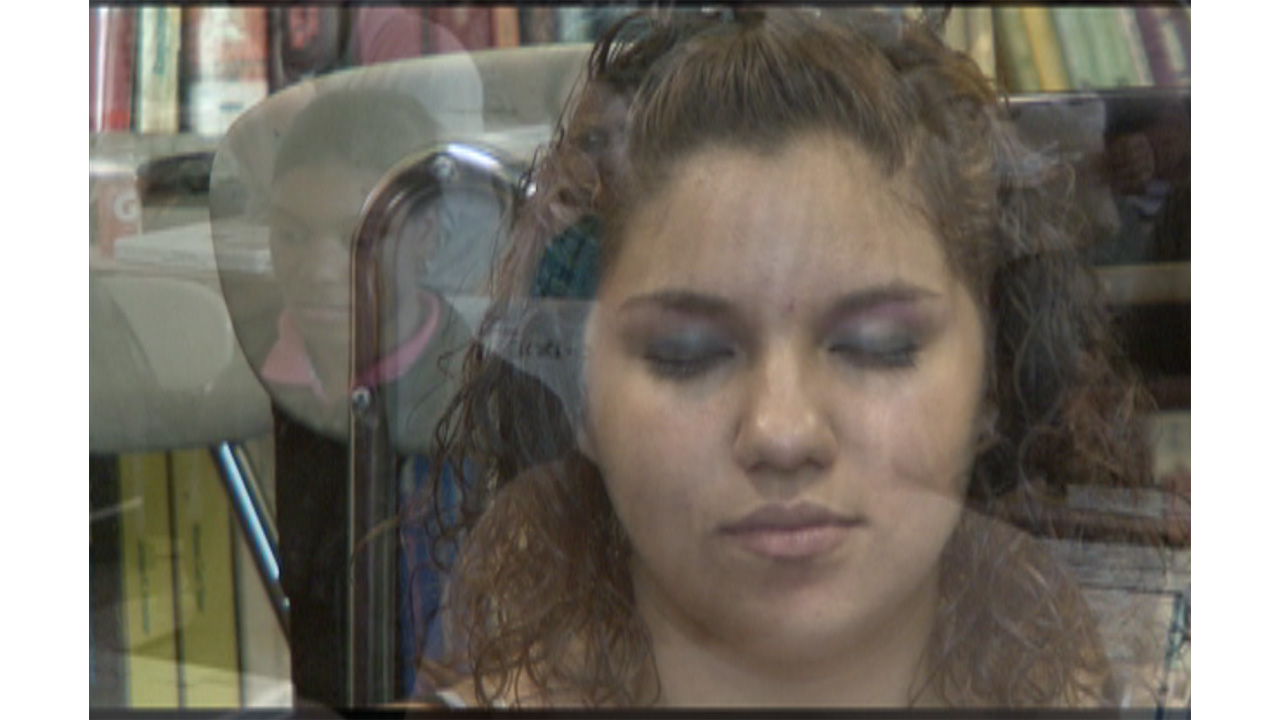 Changing minds at Concord High School
Susan Weiser-Finley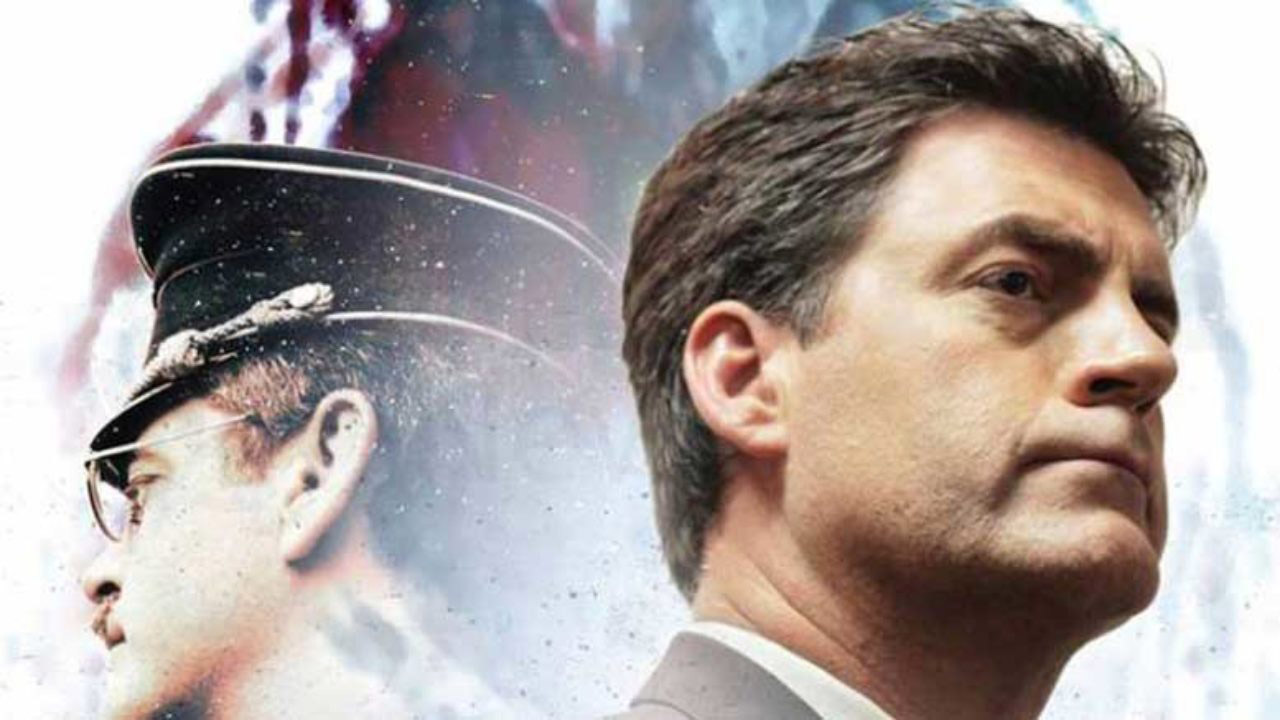 Justice Is Mind
Mark Lund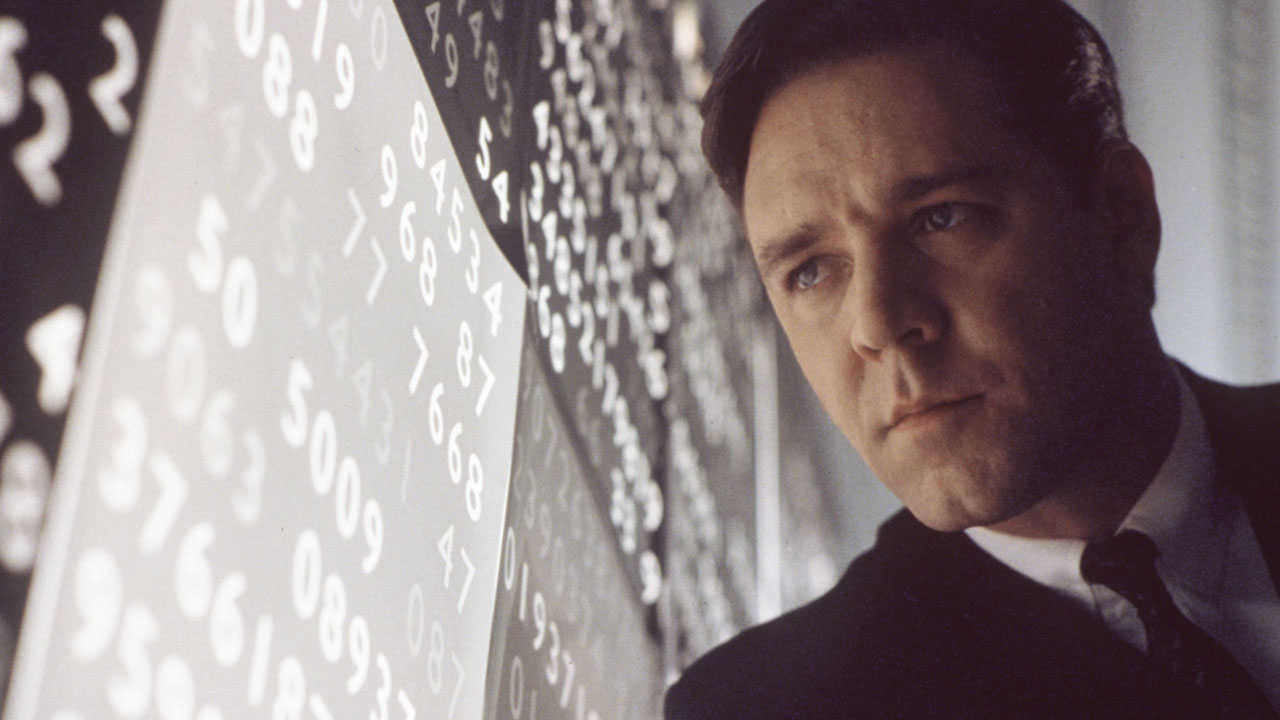 A Beautiful Mind
Ron Howard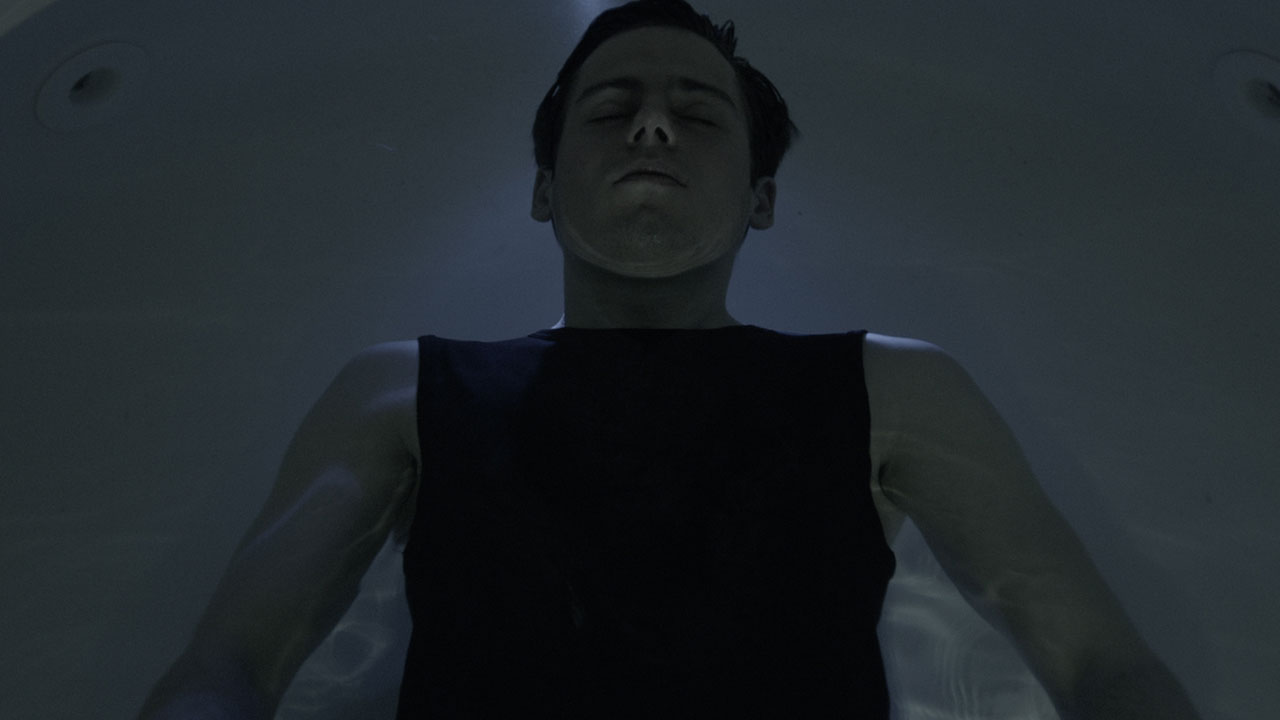 Mind Your Body
Silke C. Engler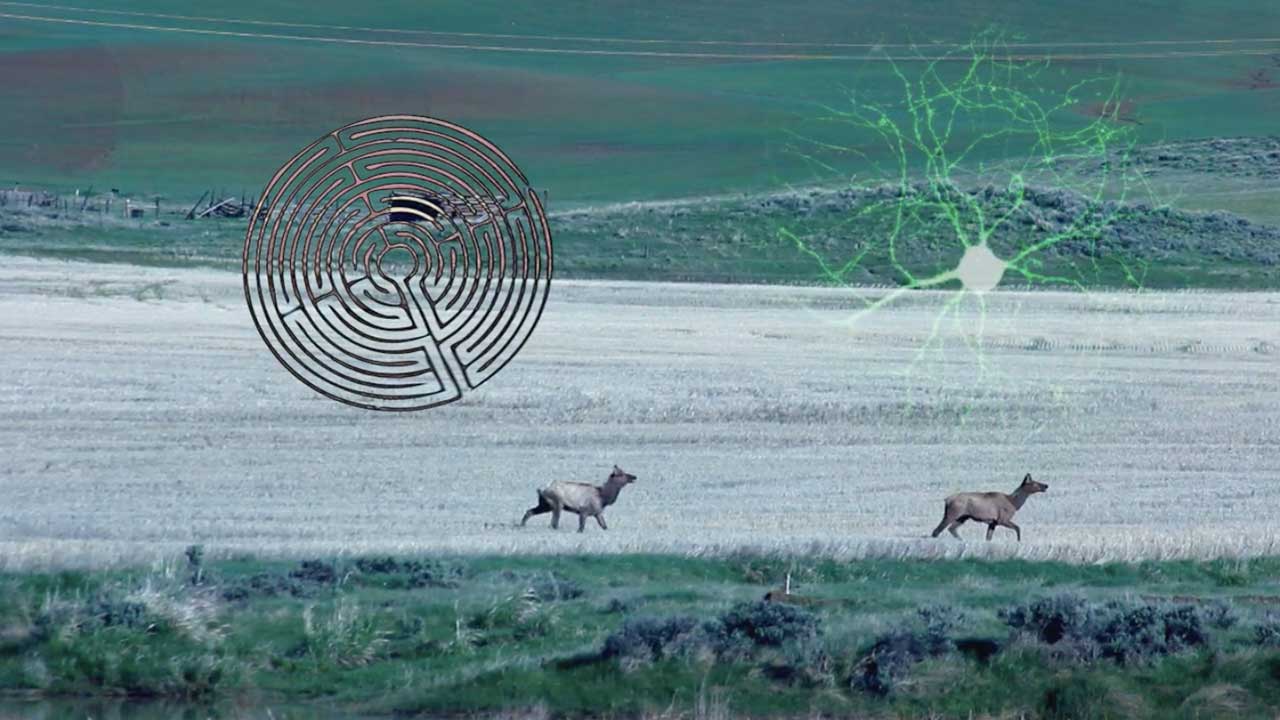 Out of Our Minds
Kate Webbink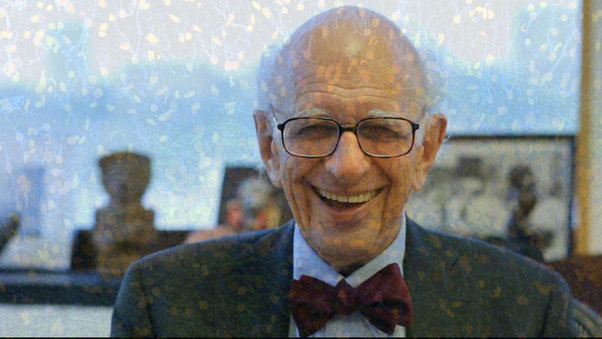 My Mind's Eye - Mapping the Mind: An Interview with Eric Kandel
Alexis Gambis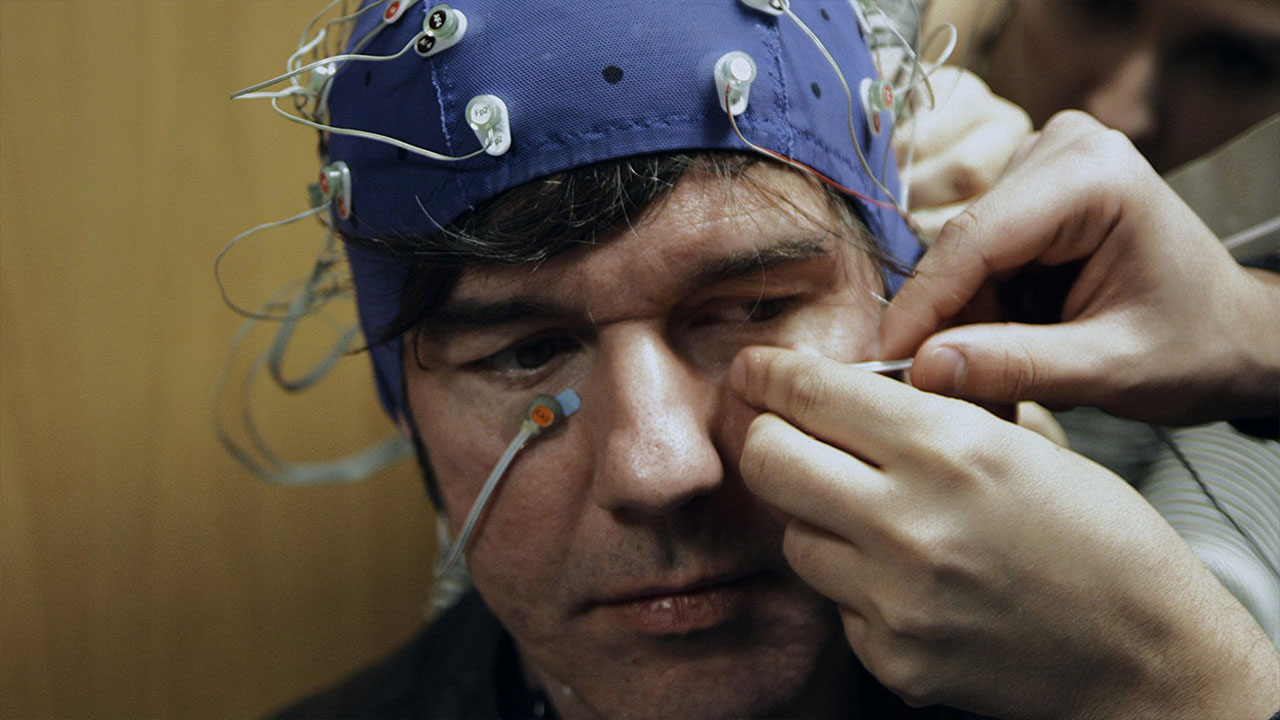 The Happy Film
Stefan Sagmeister,Ben Nabors,Hillman Curtis
Teen Brain
Brad Goodspeed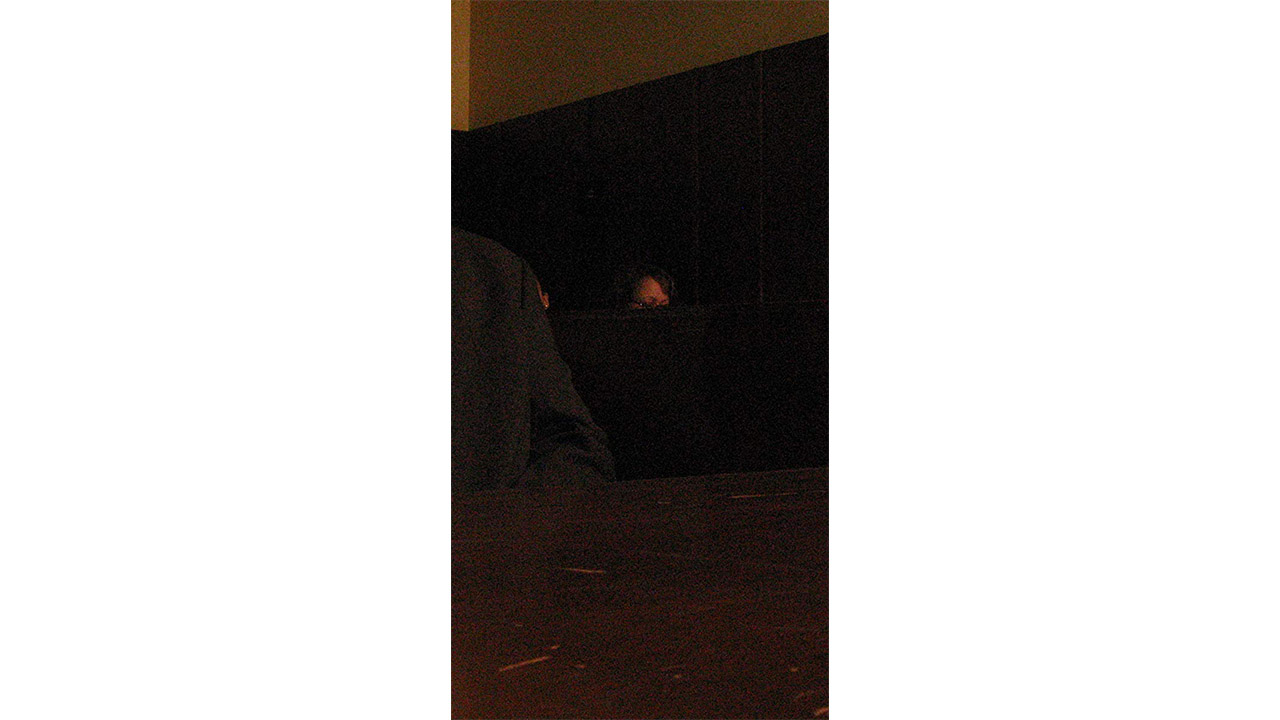 The Witness
Ioana Uricaru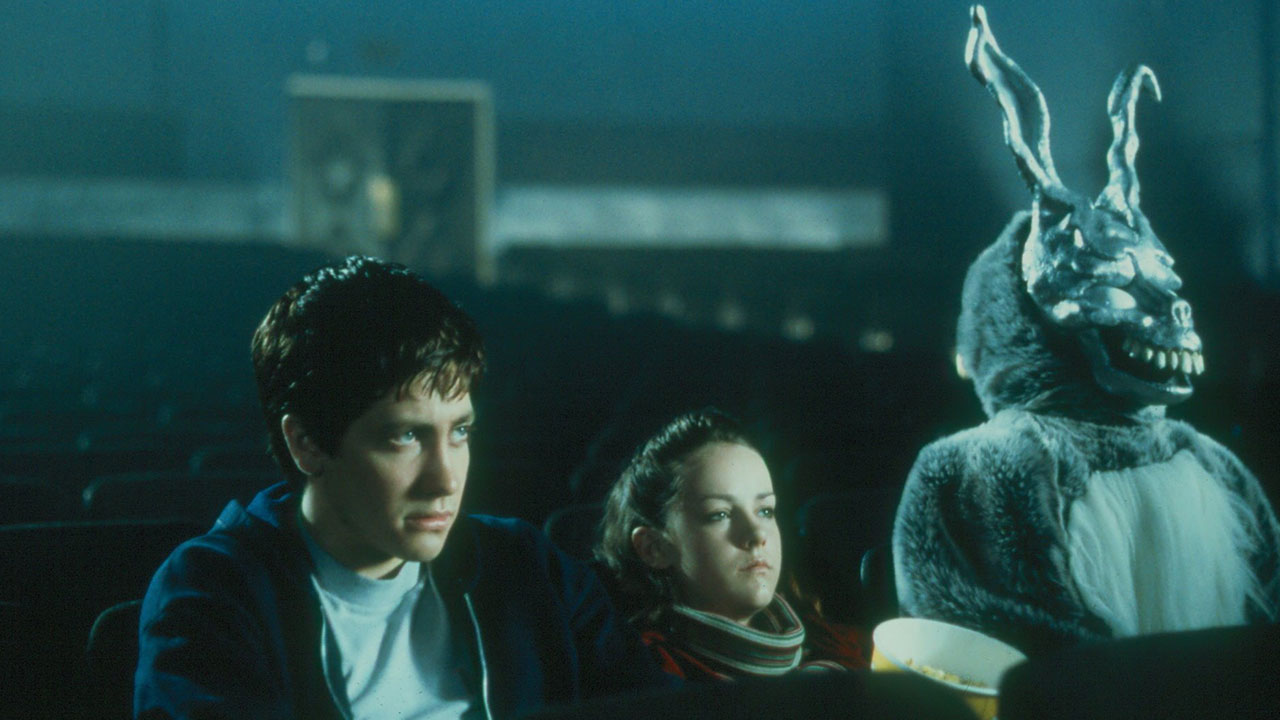 Donnie Darko
Richard Kelly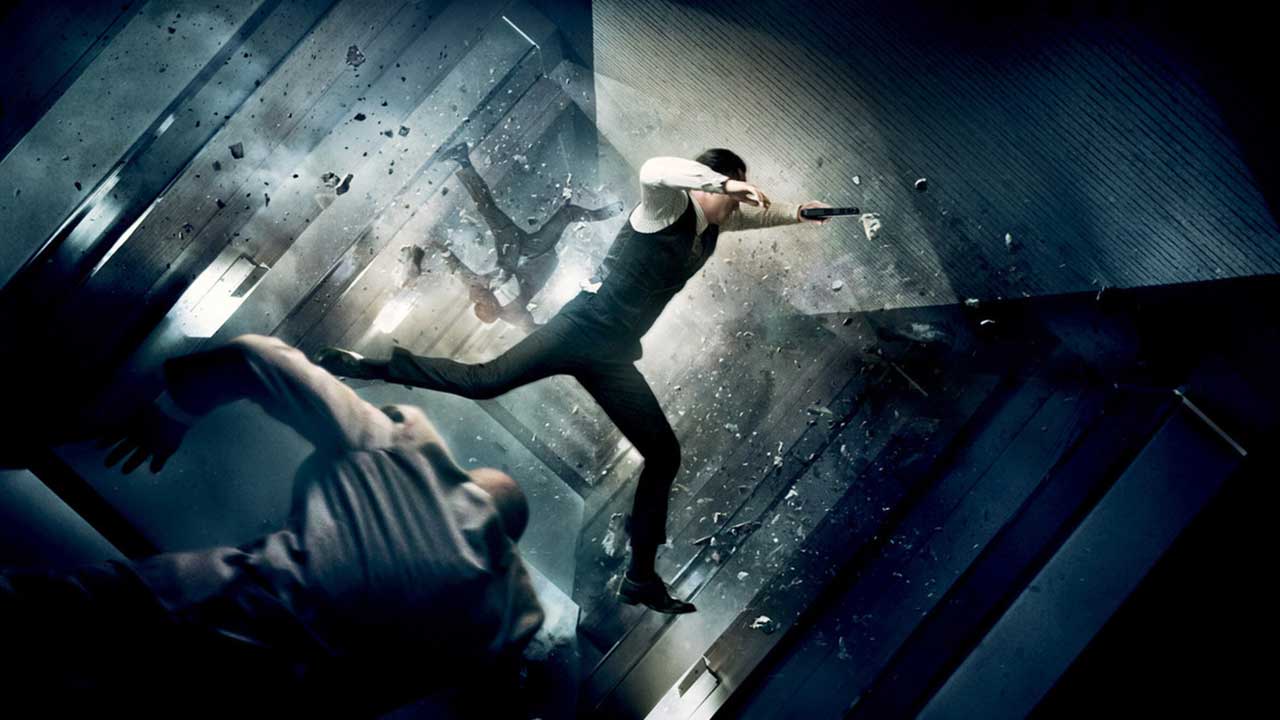 Inception
Christopher Nolan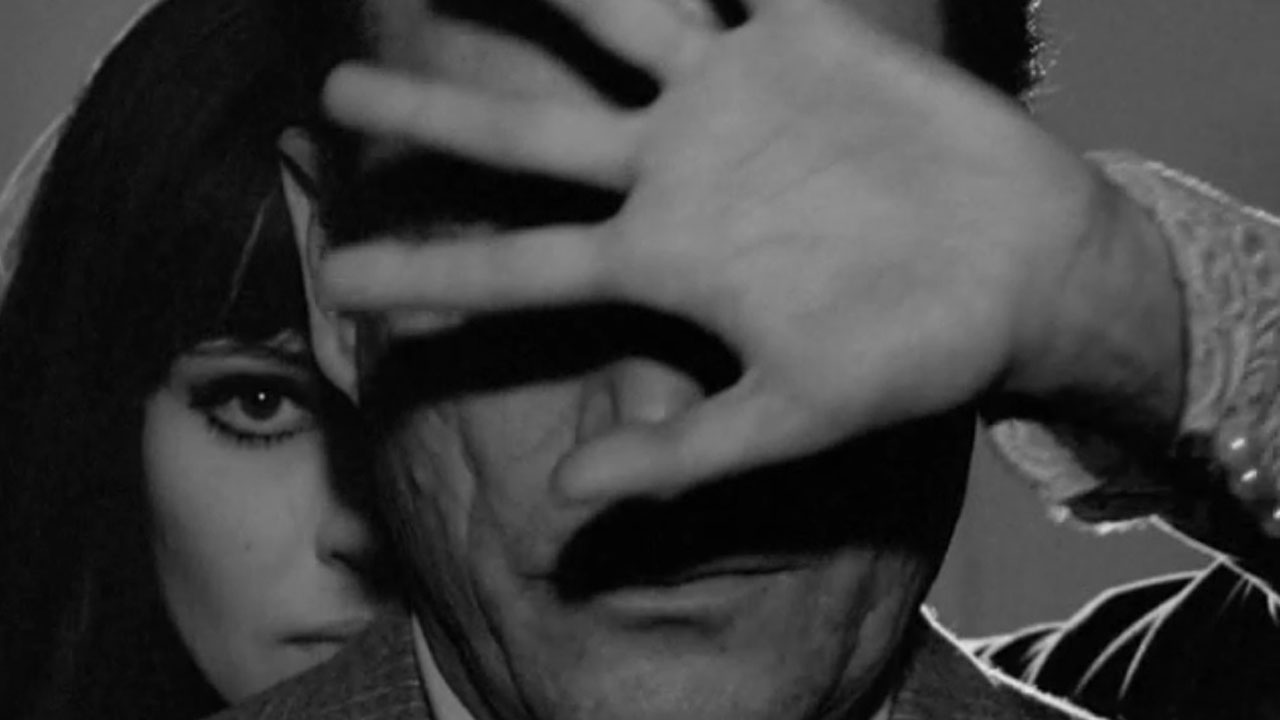 Alphaville: A Strange Adventure of Lemmy Caution
Jean-Luc Godard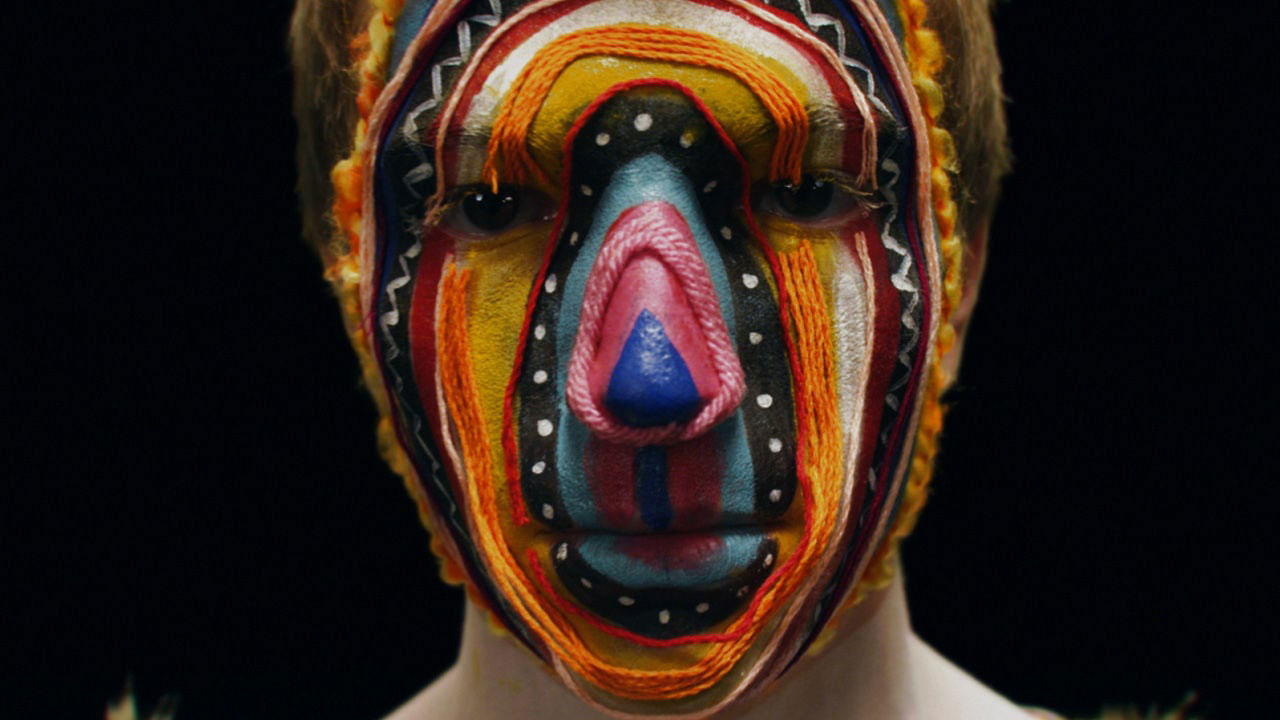 Solipsist
Andrew Huang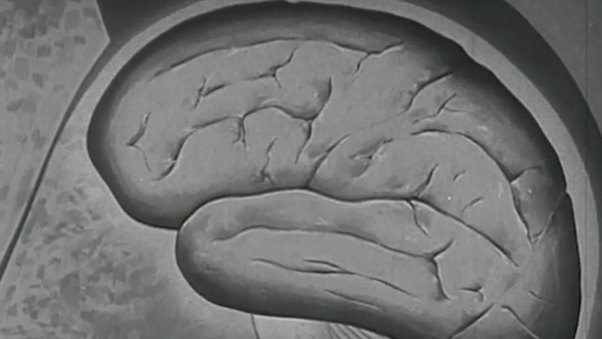 Field Work - World Cup: Kinetic
Alexis Gambis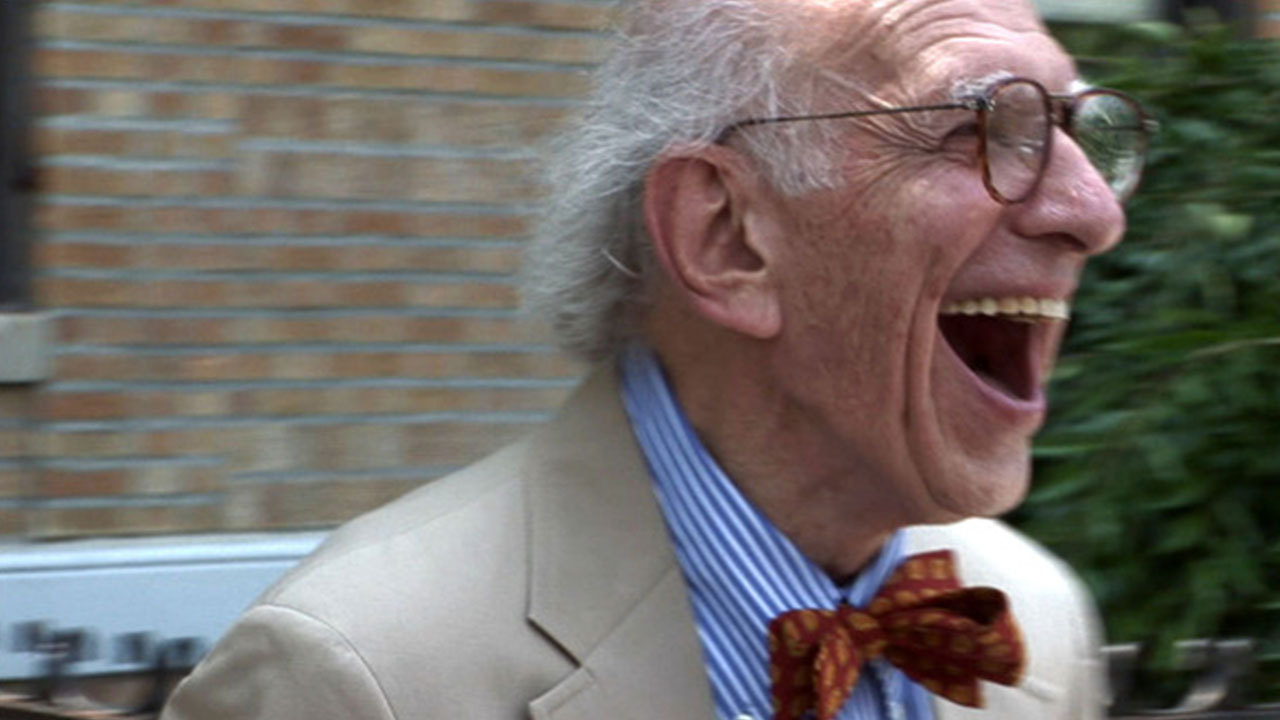 In Search of Memory
Petra Seeger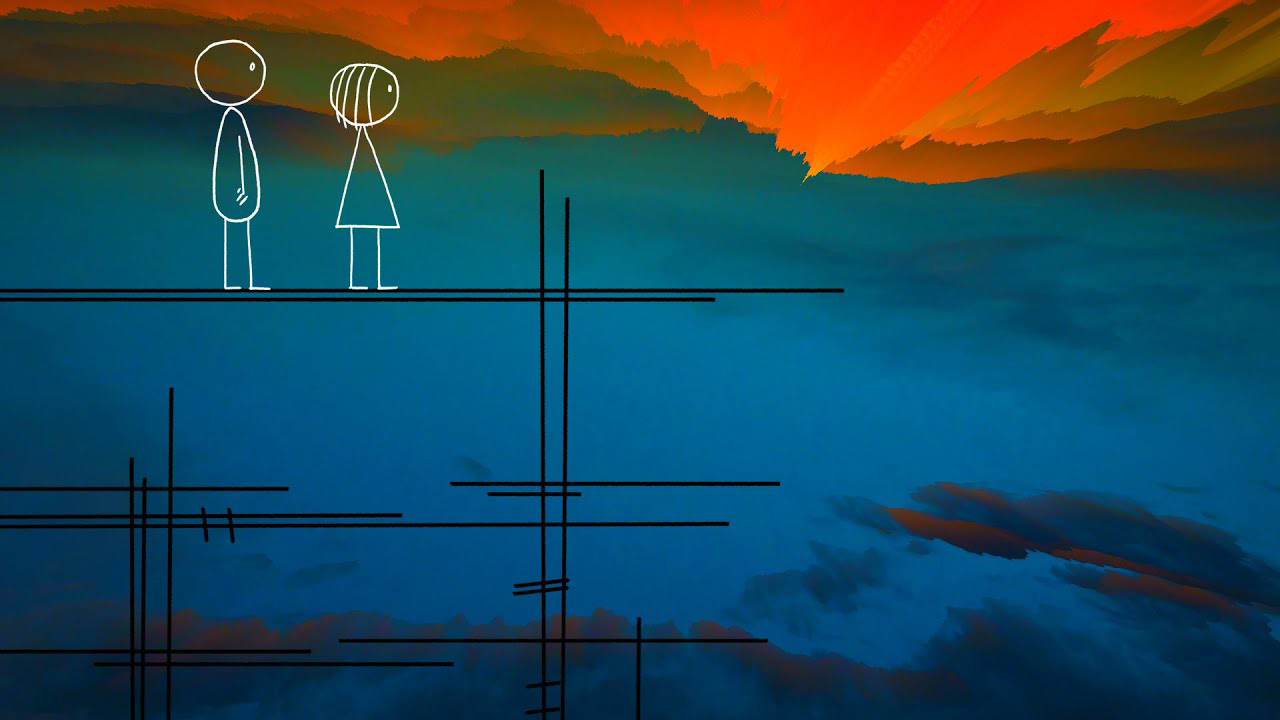 World of Tomorrow
Don Hertzfeldt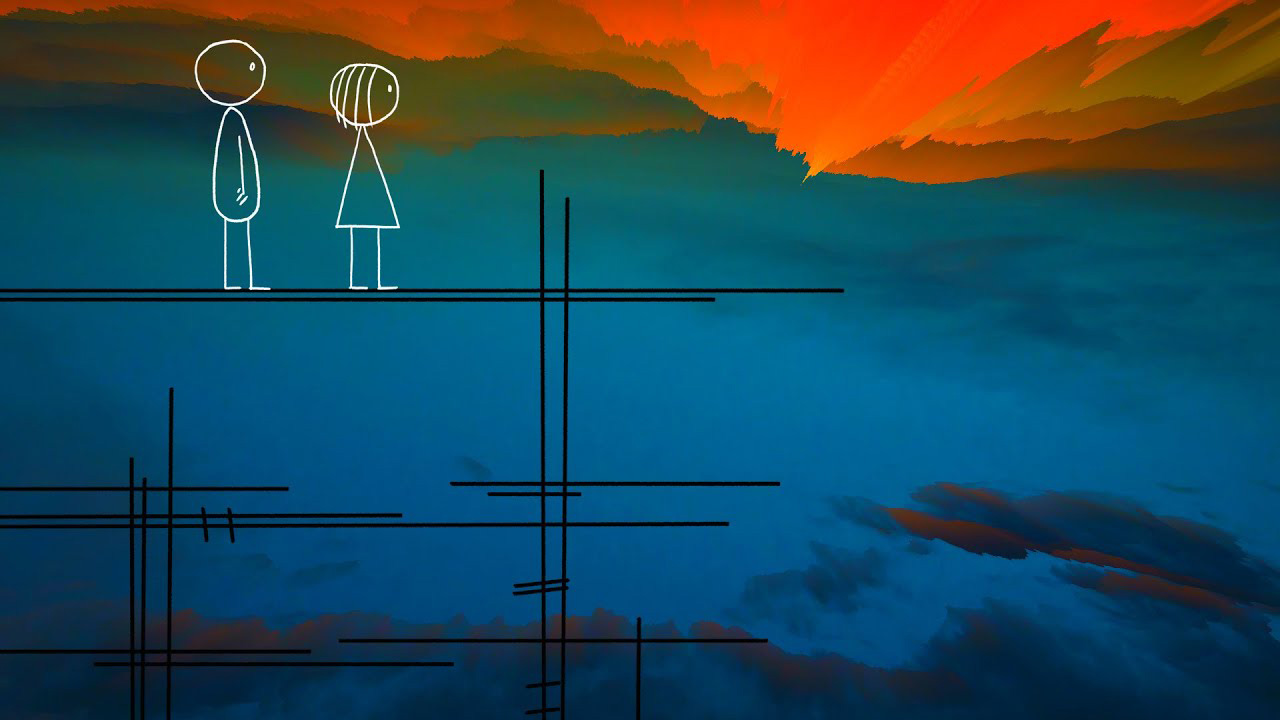 World of Tomorrow
Don Hertzfeldt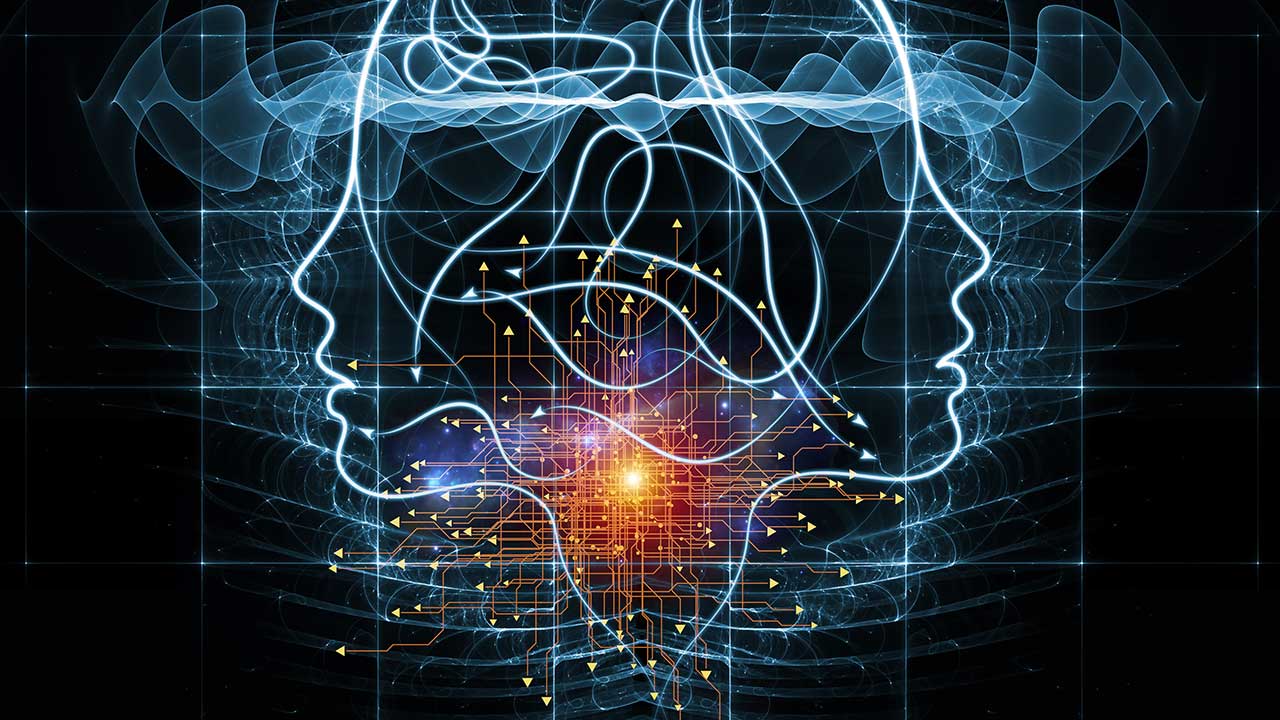 Don't Forget to Breathe
Yvette P. Joseph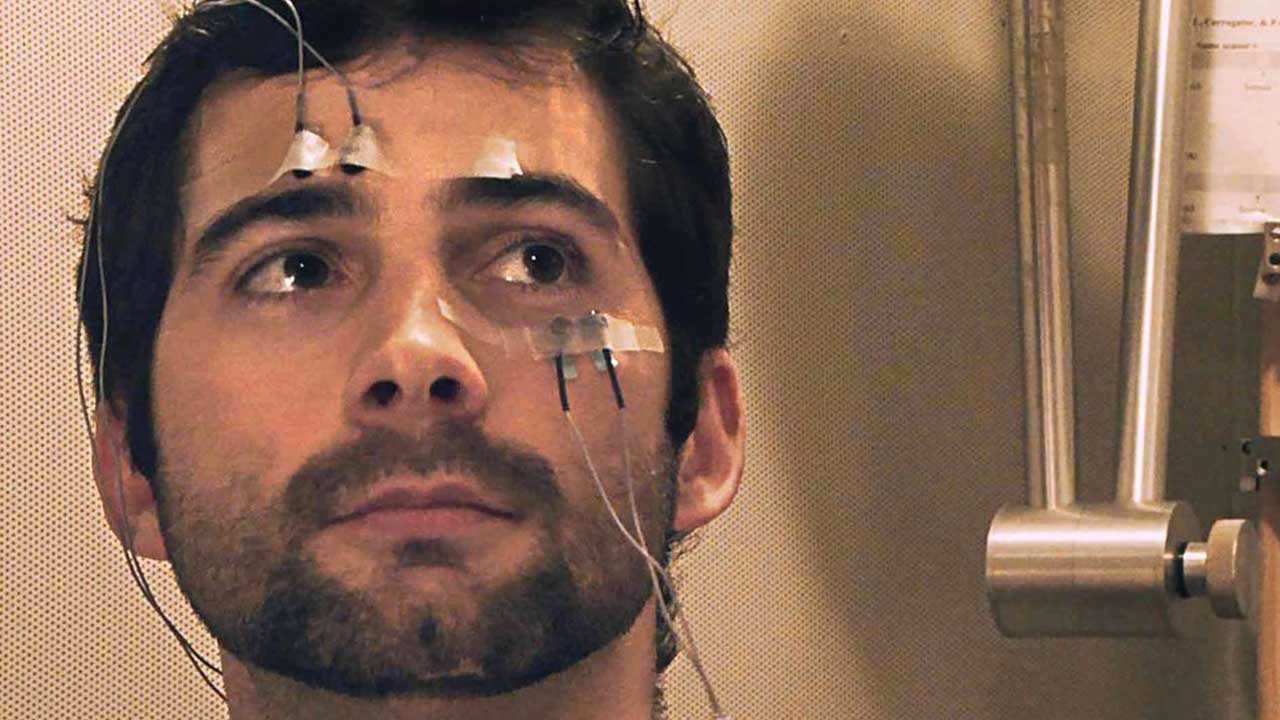 Free the Mind
Phie Ambo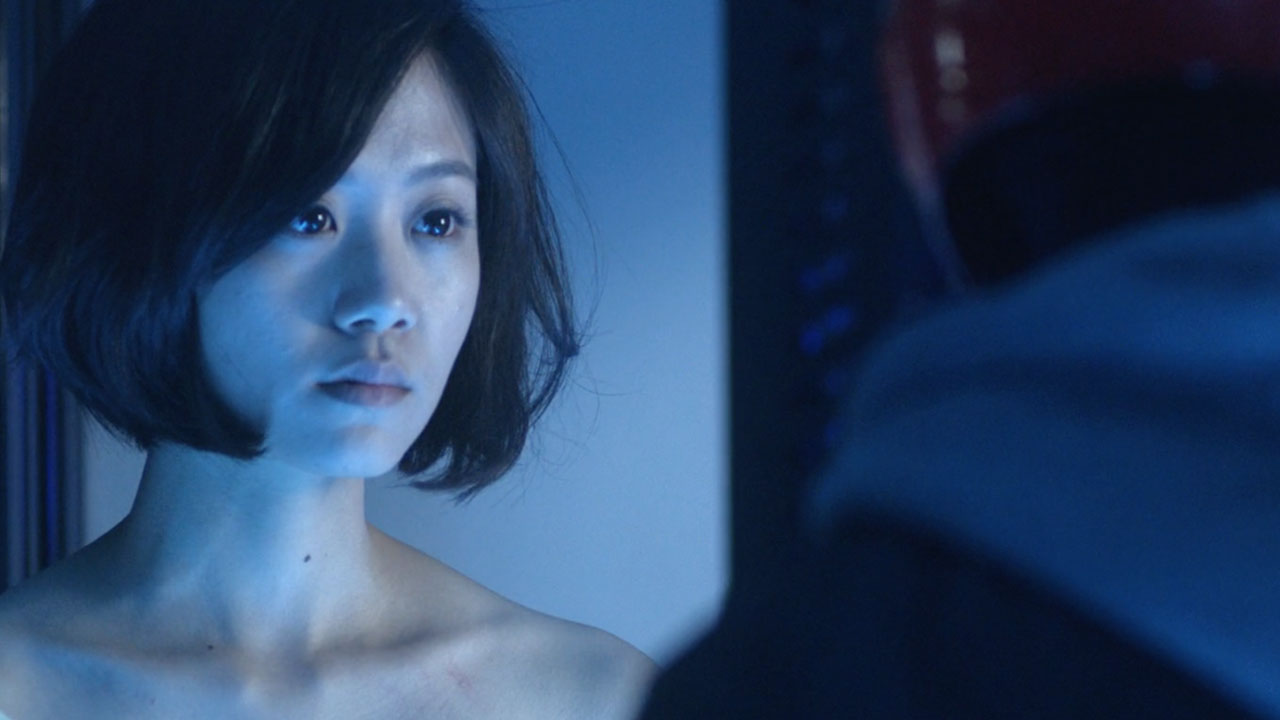 Controller
Saman Kesh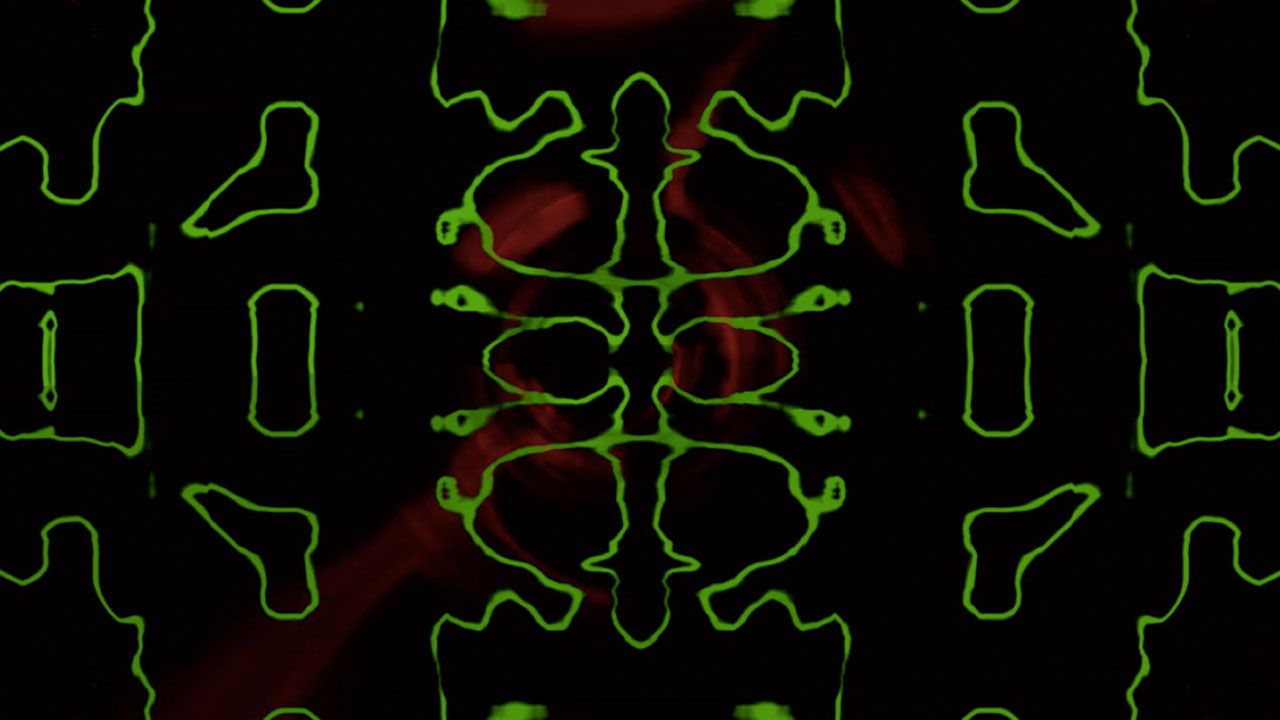 SYN
Harshini Karunaratne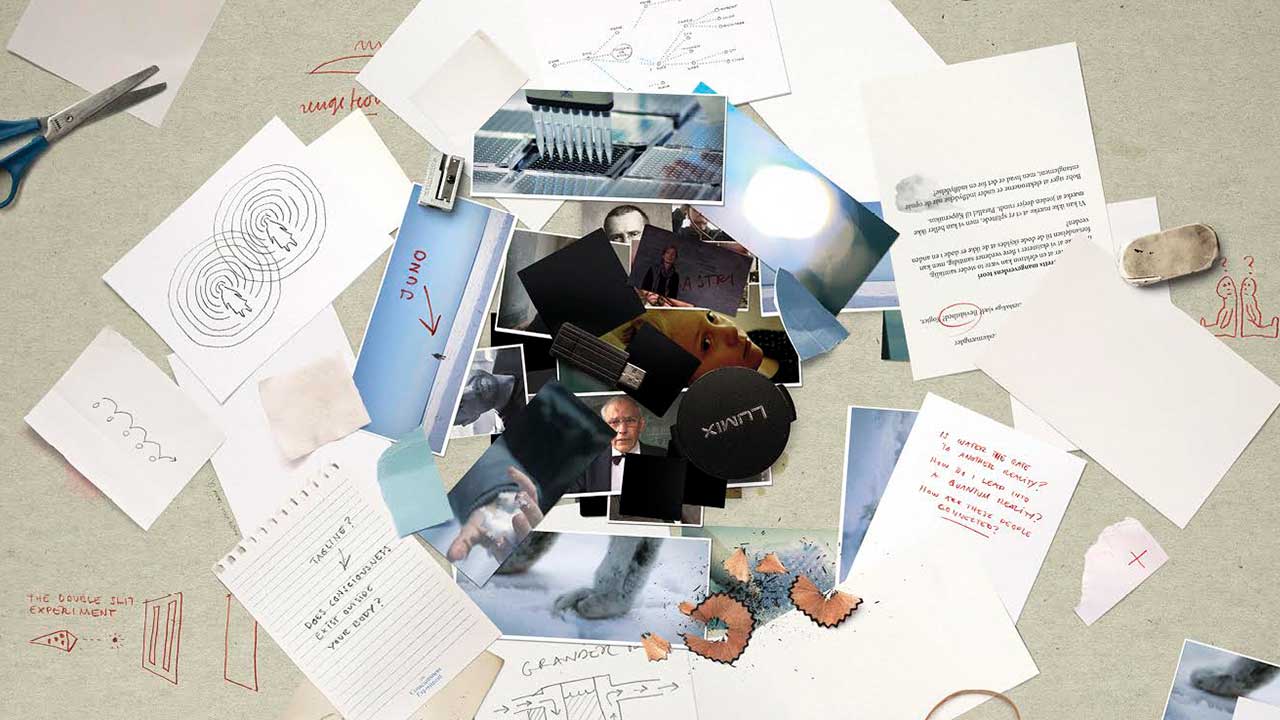 ...when you look away (trailer)
Phie Ambo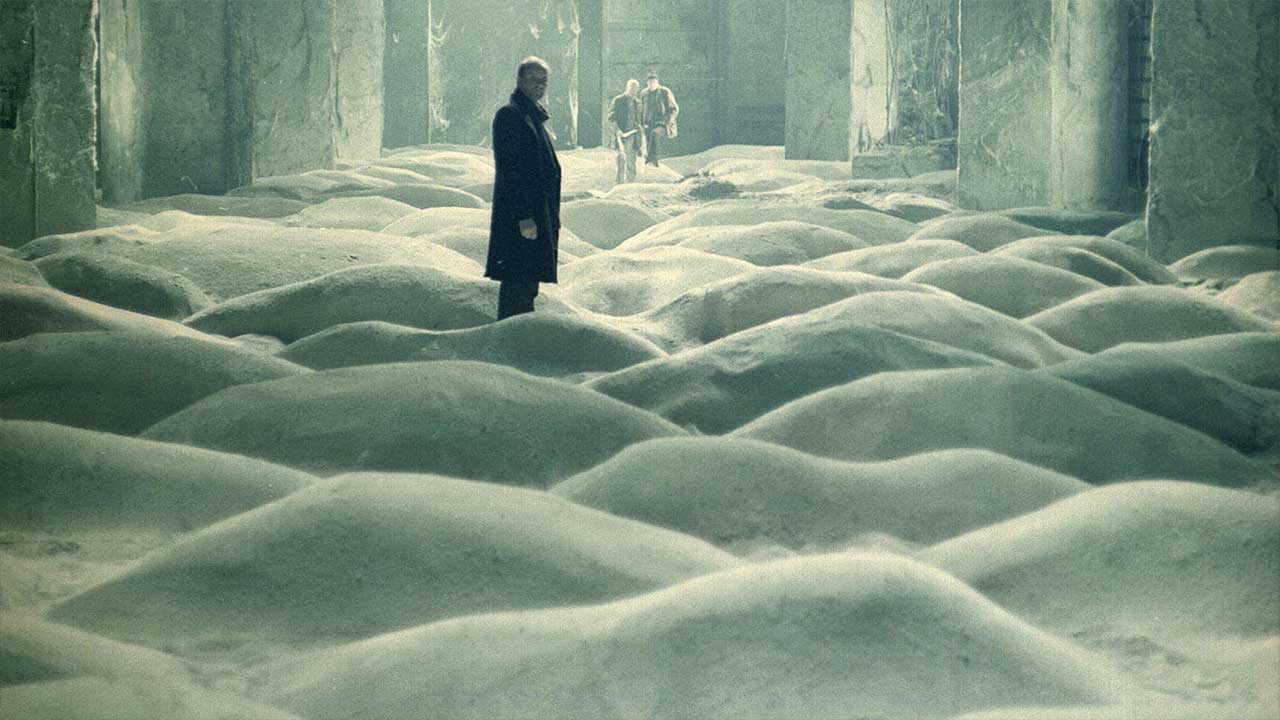 Stalker
Andrei Tarkovsky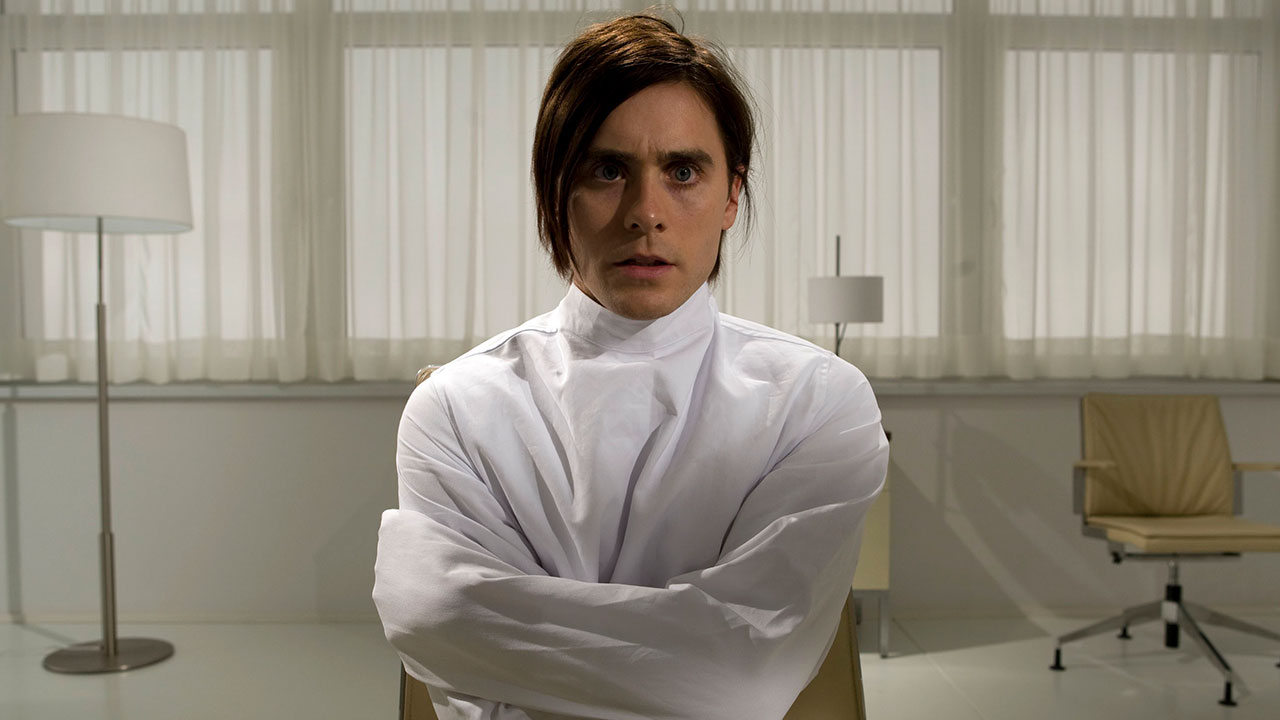 Mr. Nobody
Jaco Van Dormael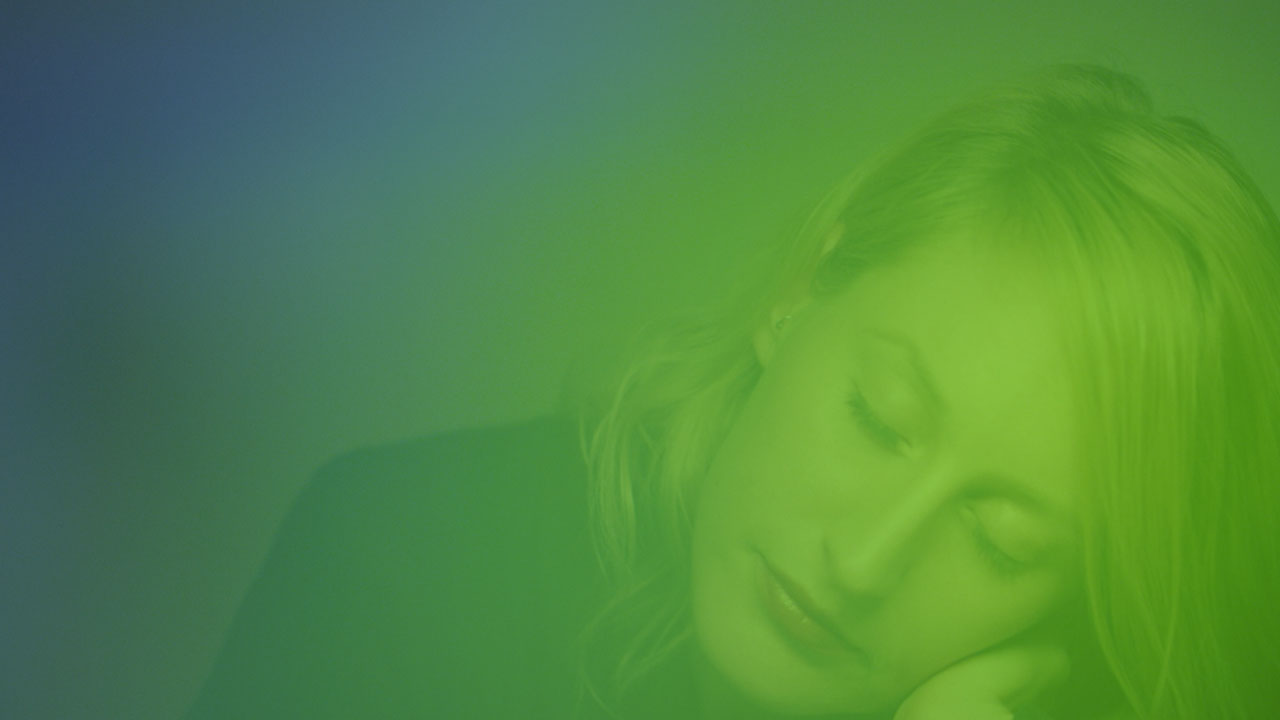 Happy Tree
Jonathan Minard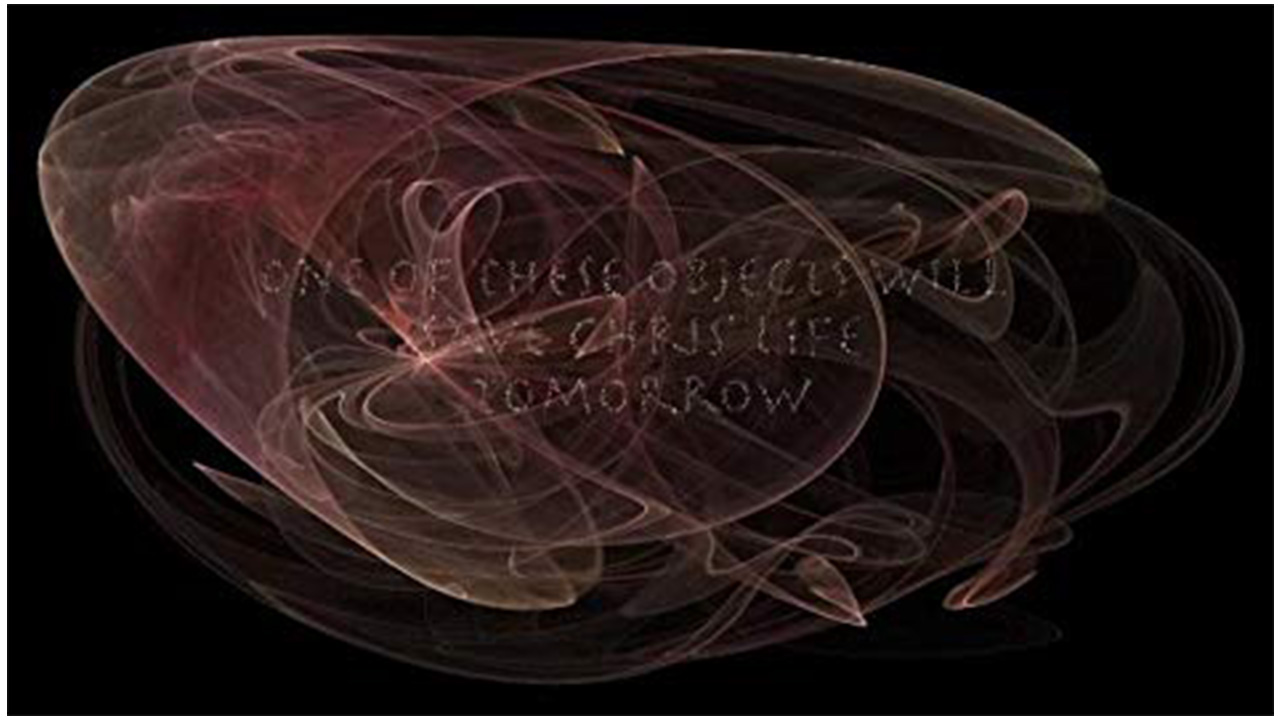 Found In time
Arthur Vincie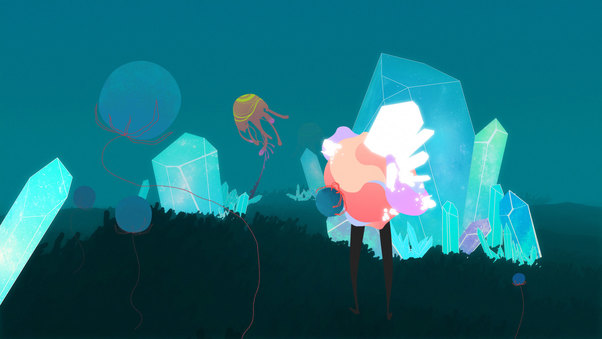 Mirage
Yaya Xu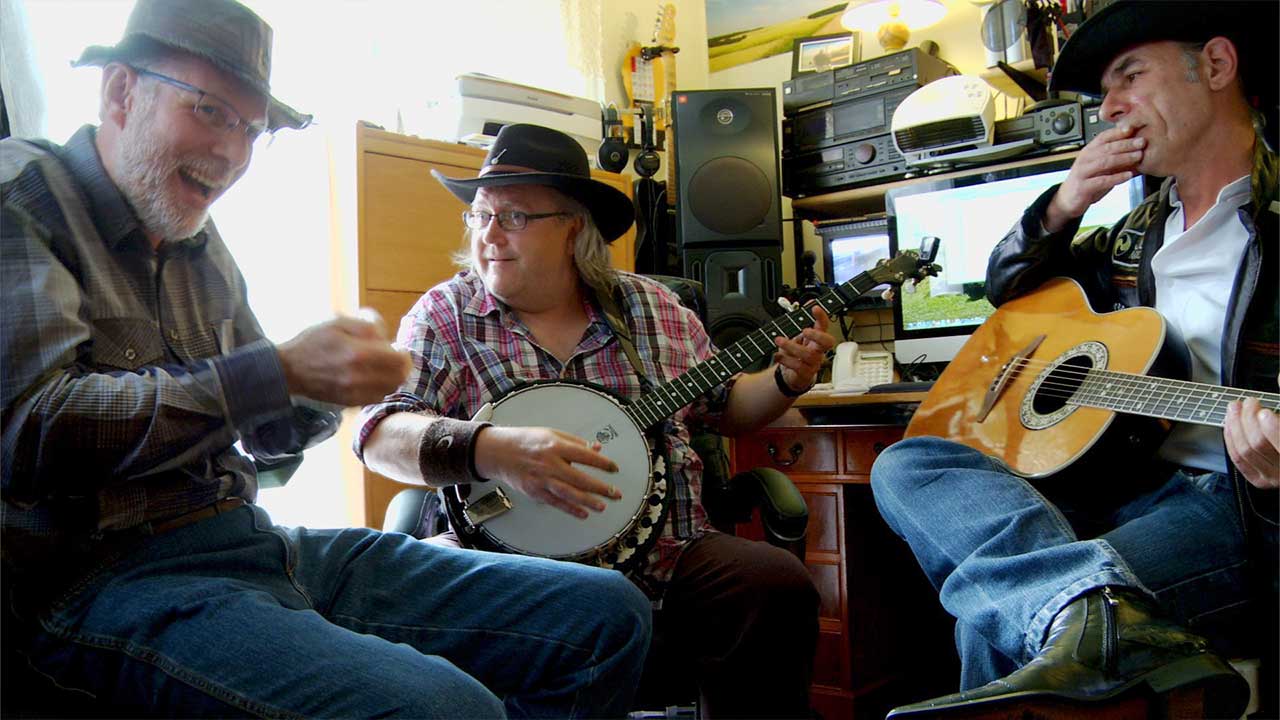 Last Chance Saloon (part 1): Twink, the band and bipolar
Barry J. Gibb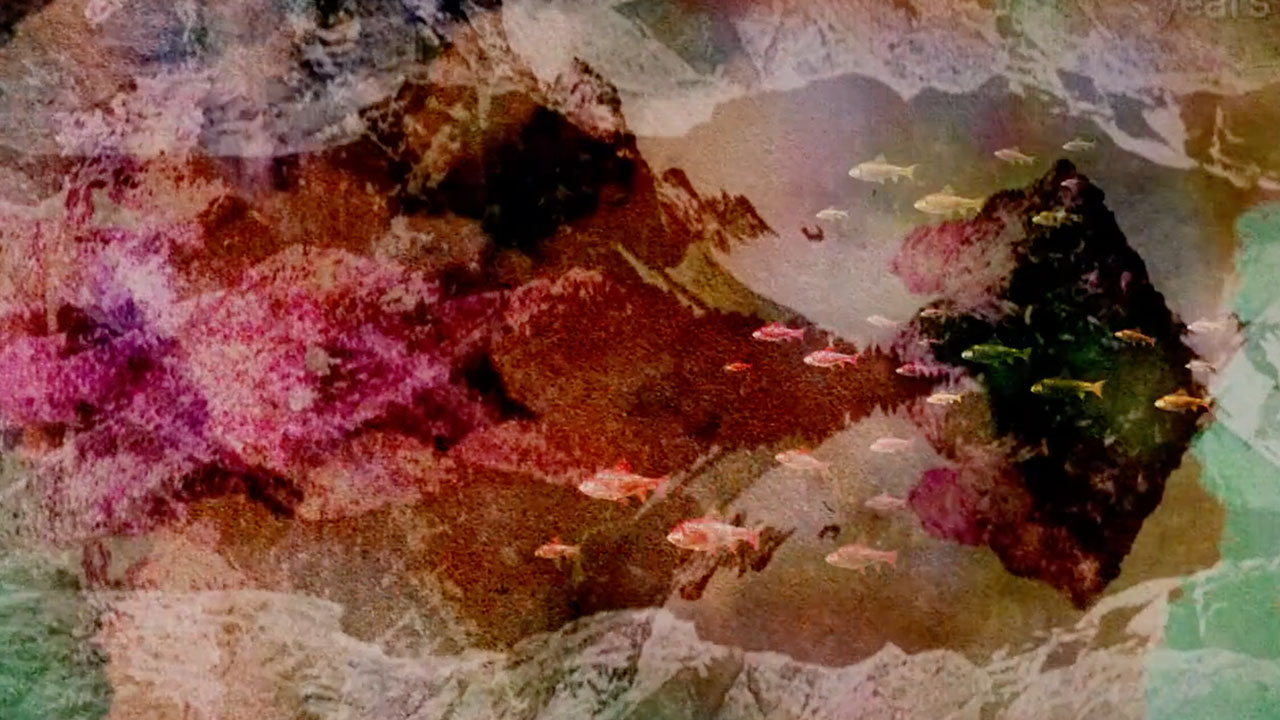 A Case For Dreaming
Tiffany Shlain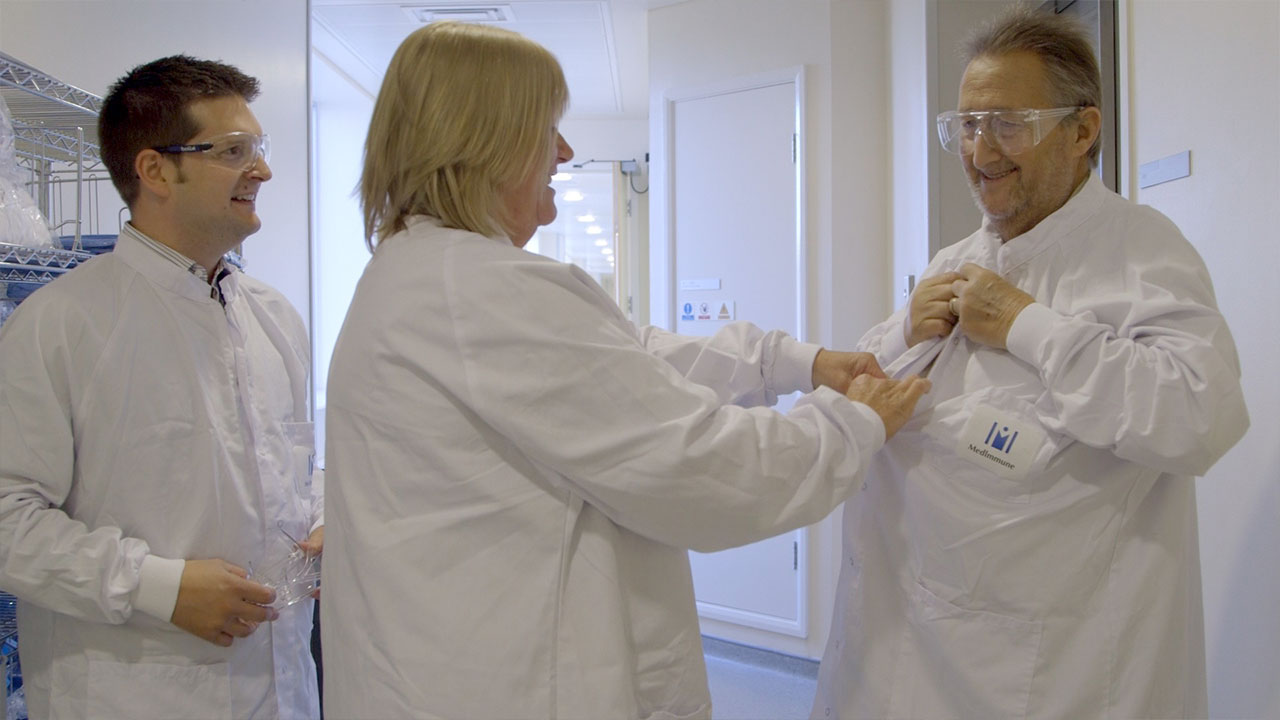 The Pain Detective
Barry J. Gibb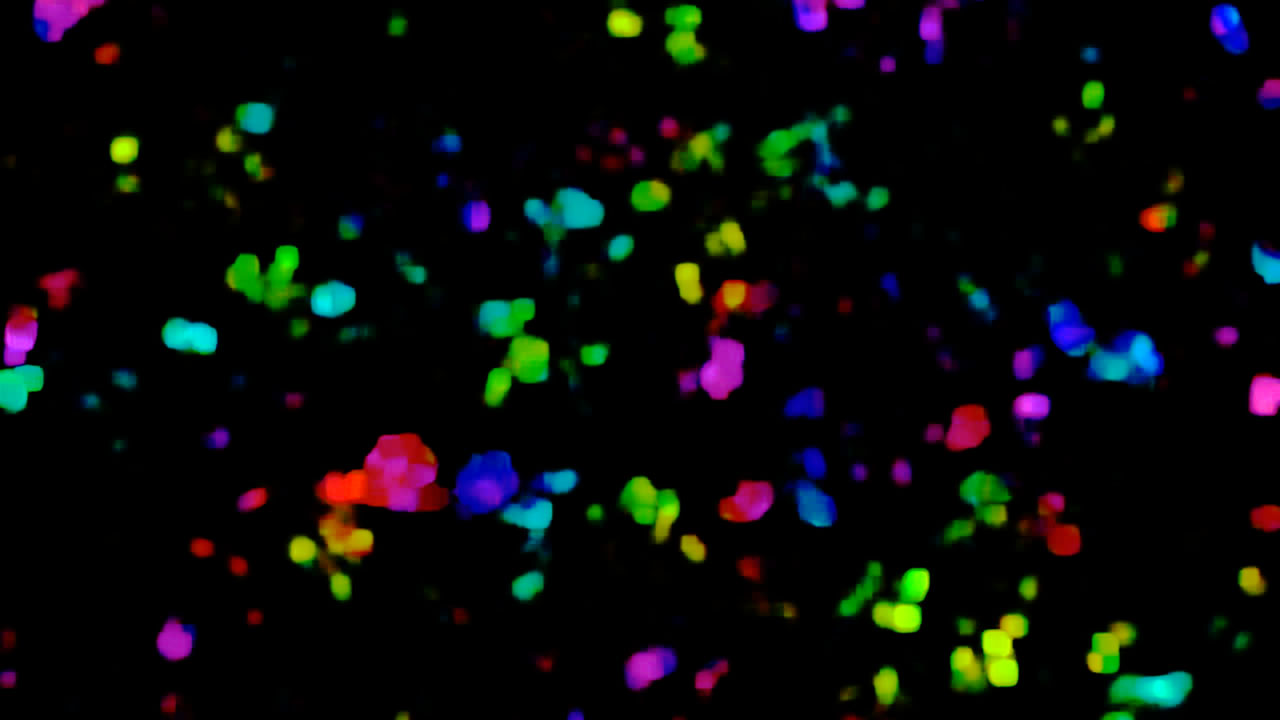 It has to be lived once and dreamed twice
Rainer Kohlberger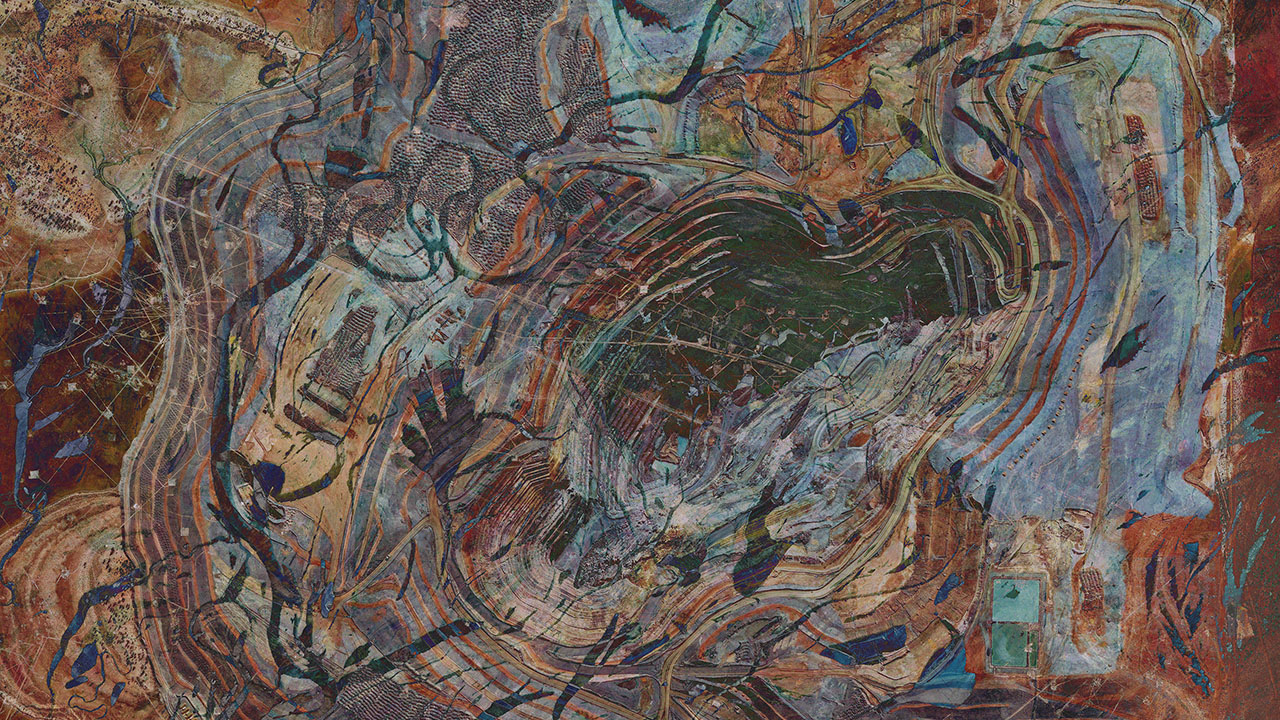 Horror Vaccui
Matteo Zamagni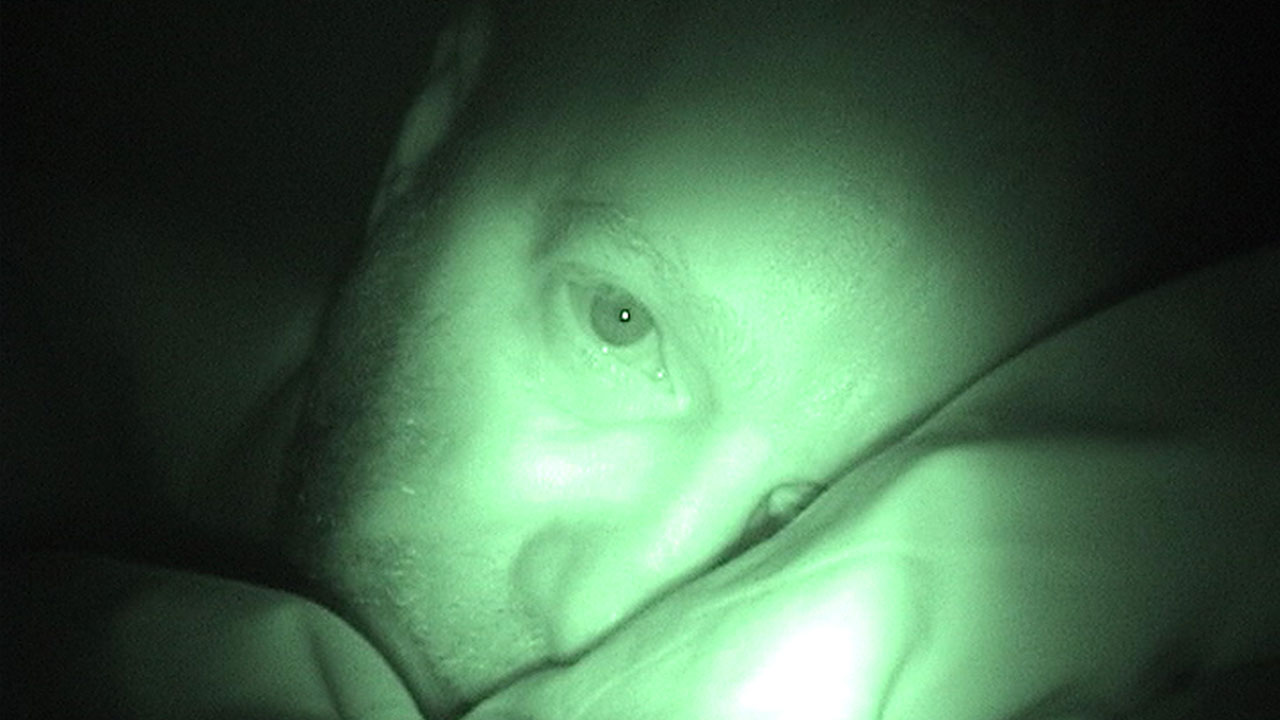 Wide Awake
Alan Berliner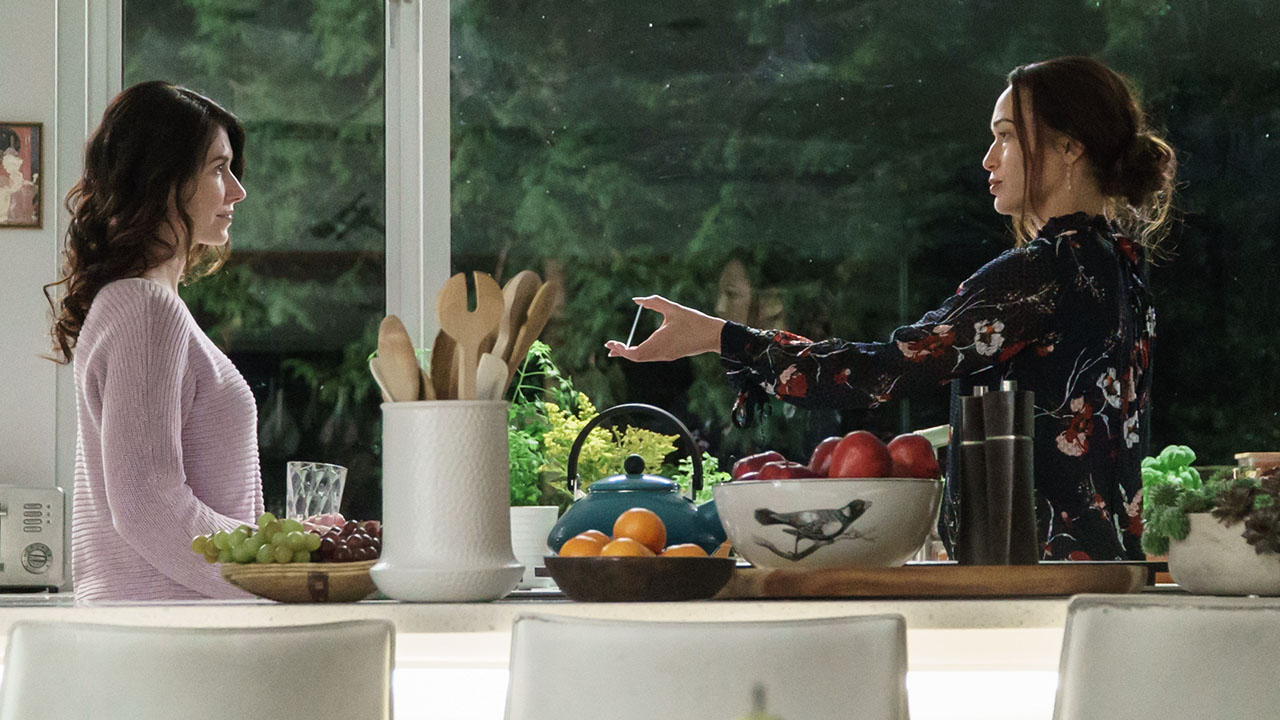 CC
Kailey Spear & Sam Spear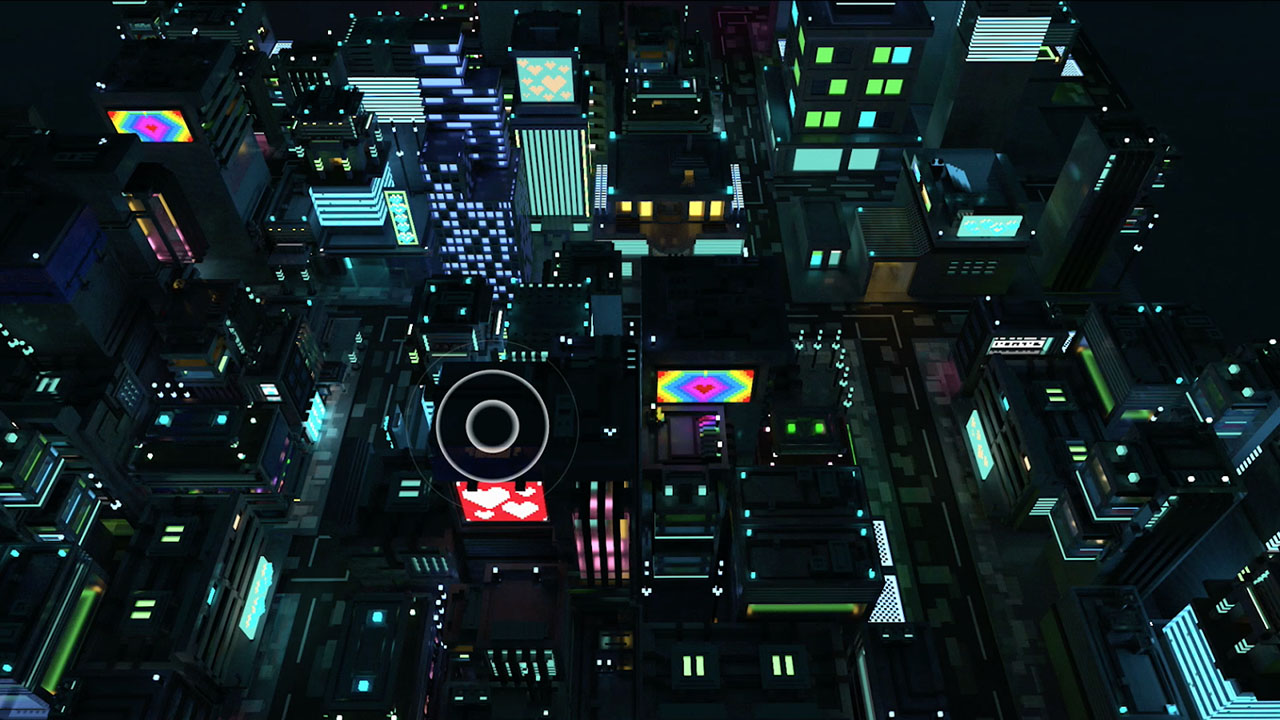 Desire Line
Ruini Shi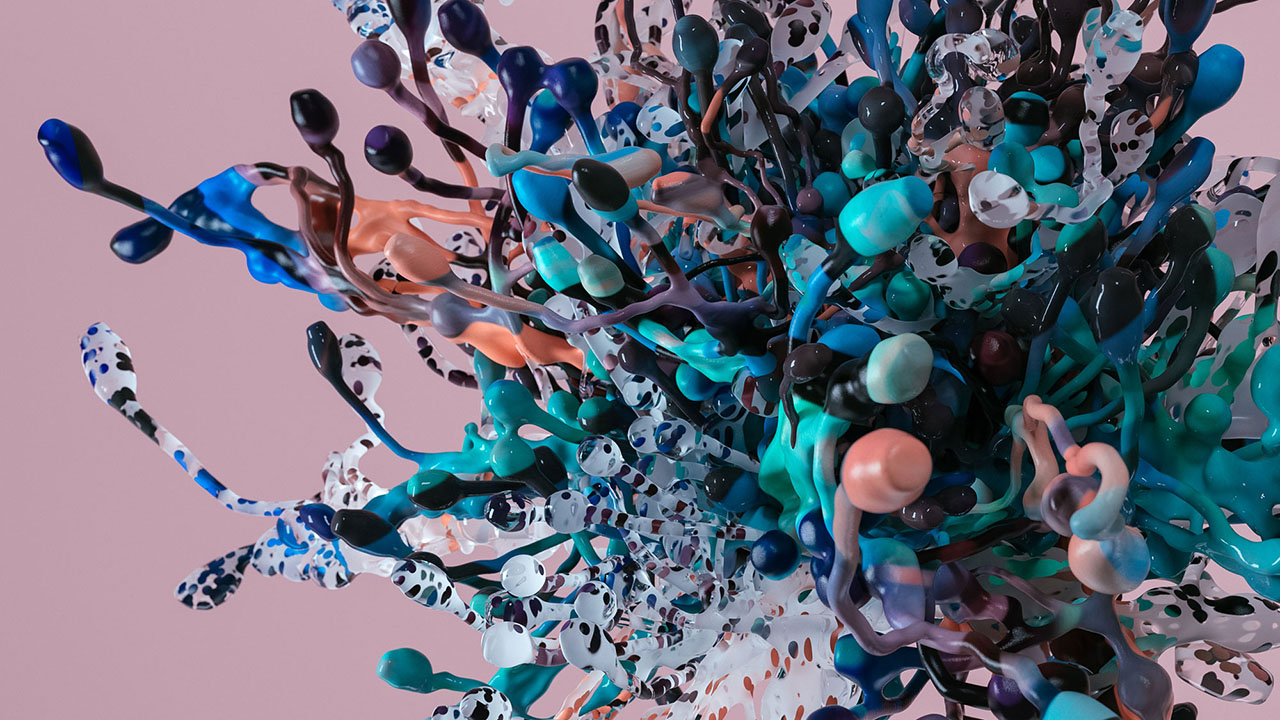 Shroooms
CatK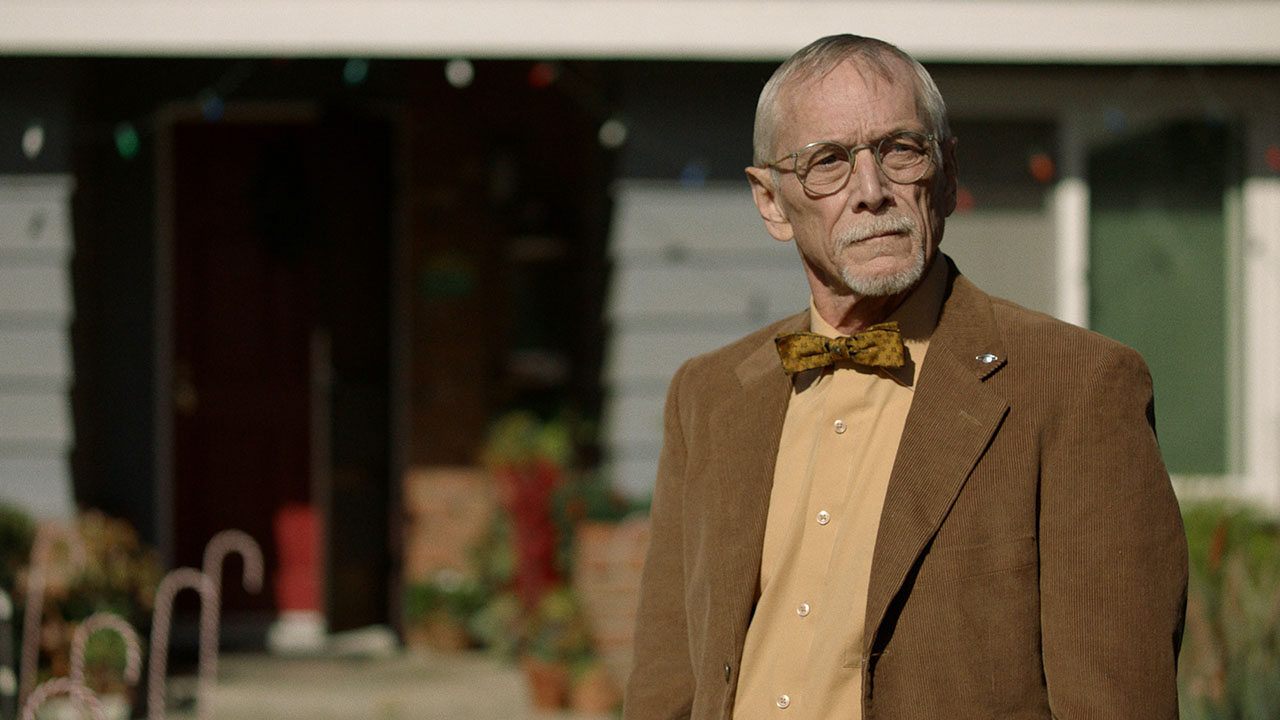 Here & Beyond
Colin West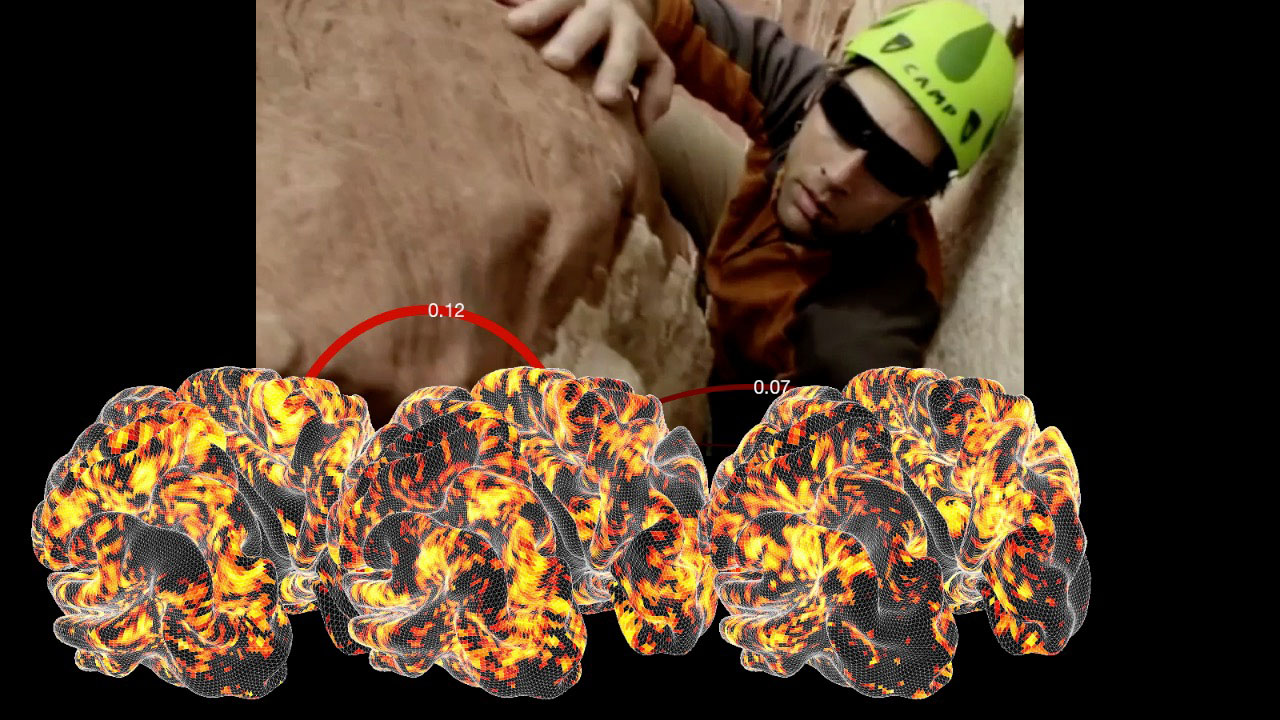 Parallel Play: Visualization and Sonification of Brain Activity in Real Time
Dan Lloyd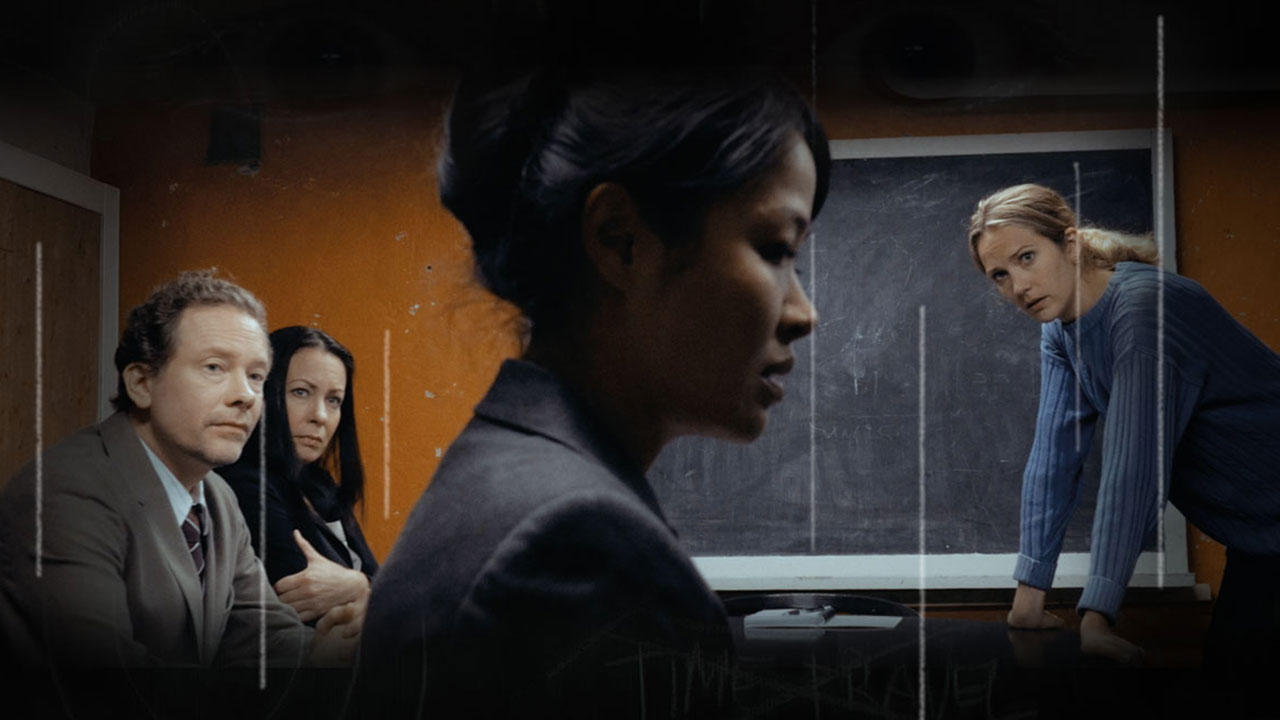 Tangent Room
Björn Engström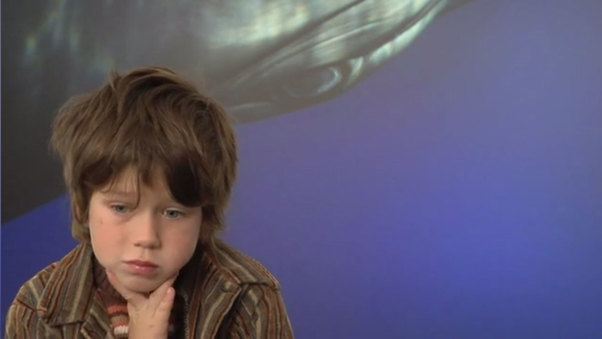 Willem and the Whales
Kate Miller,Lisa Coscino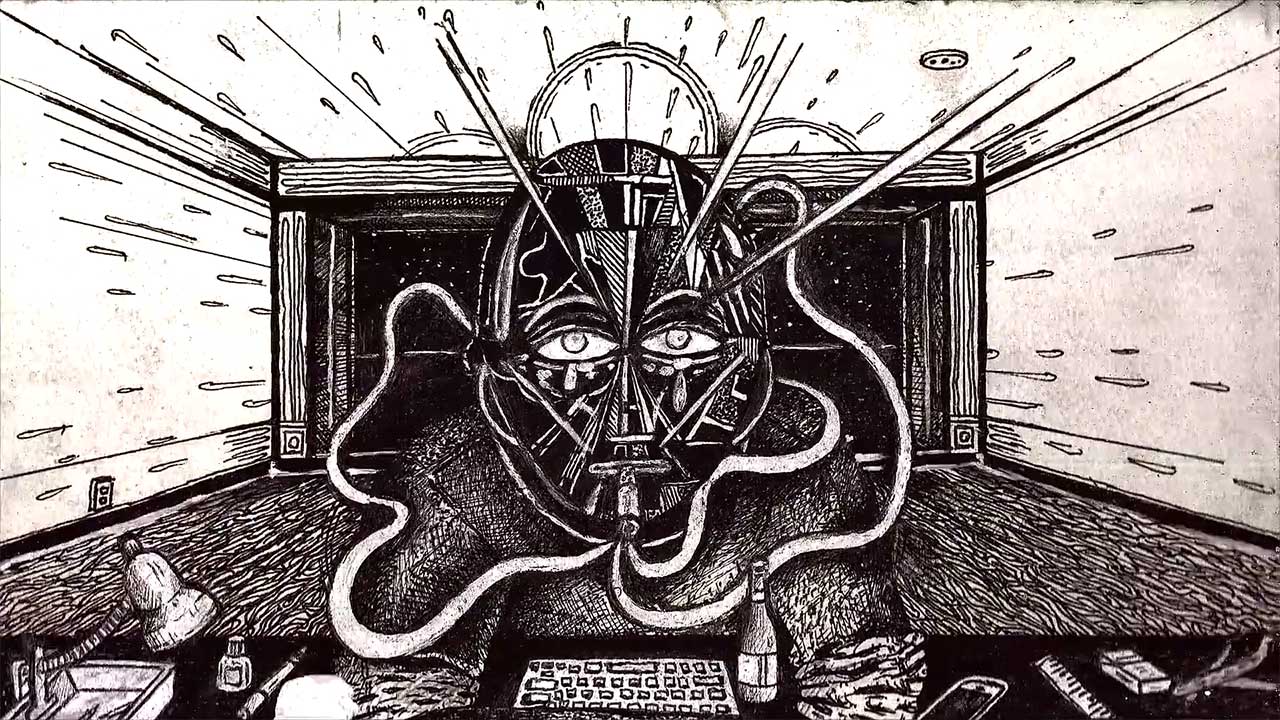 Raw Data
Jake Fried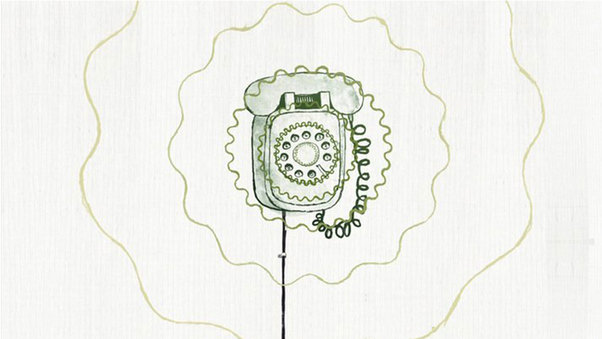 5
Graeme Hawkins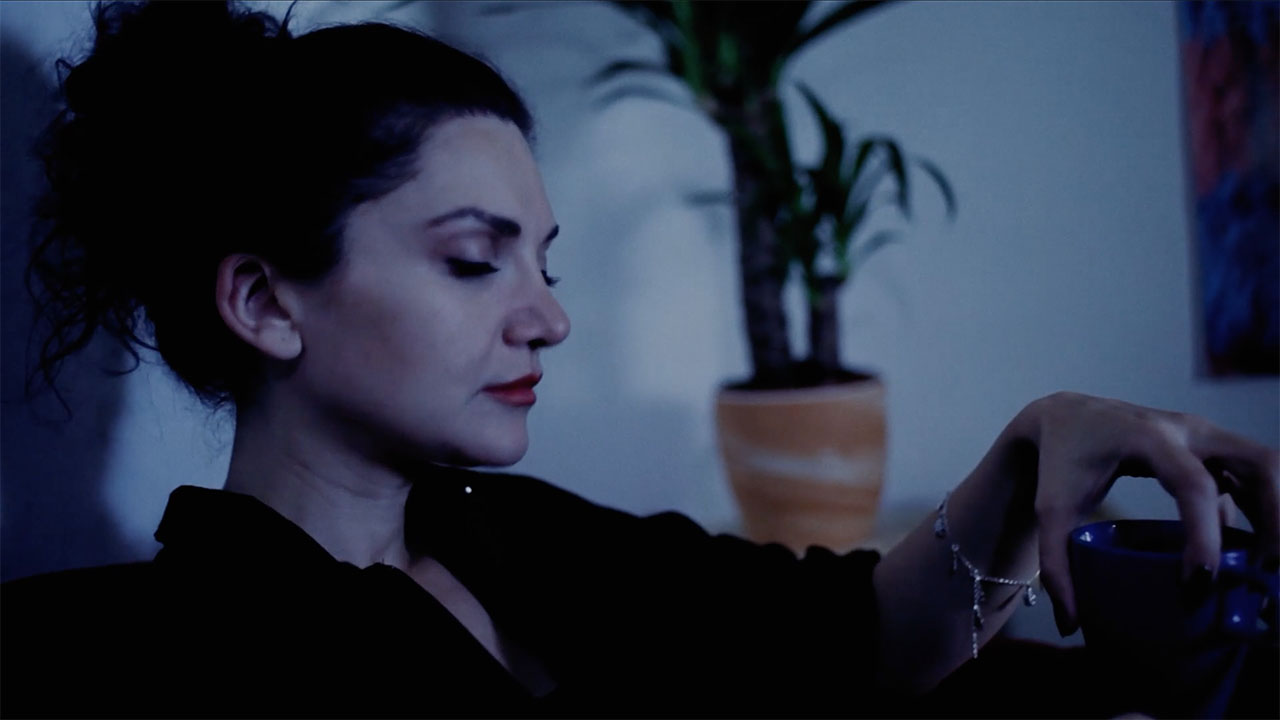 Black Box
Malte Schulz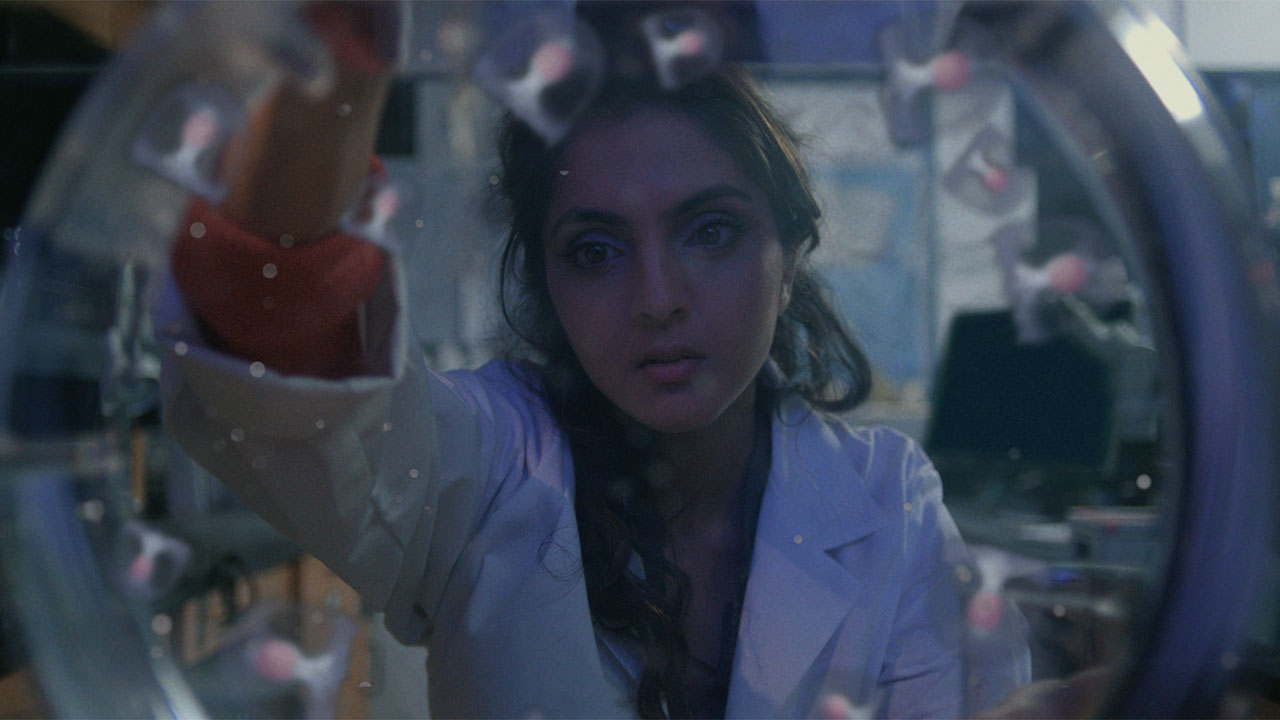 Mira
Amanda Tasse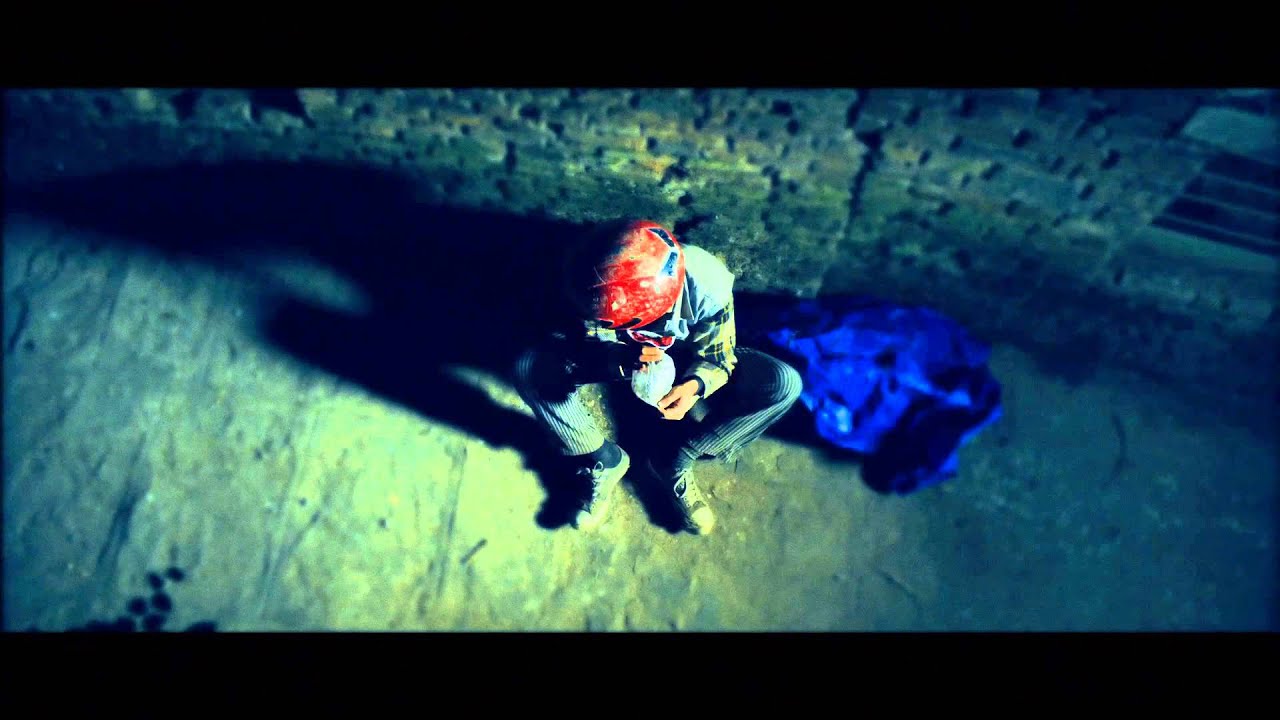 The Contagious Apparitions of Dambarey Dendrite
Pooja Gurung, Bibhusan Basnet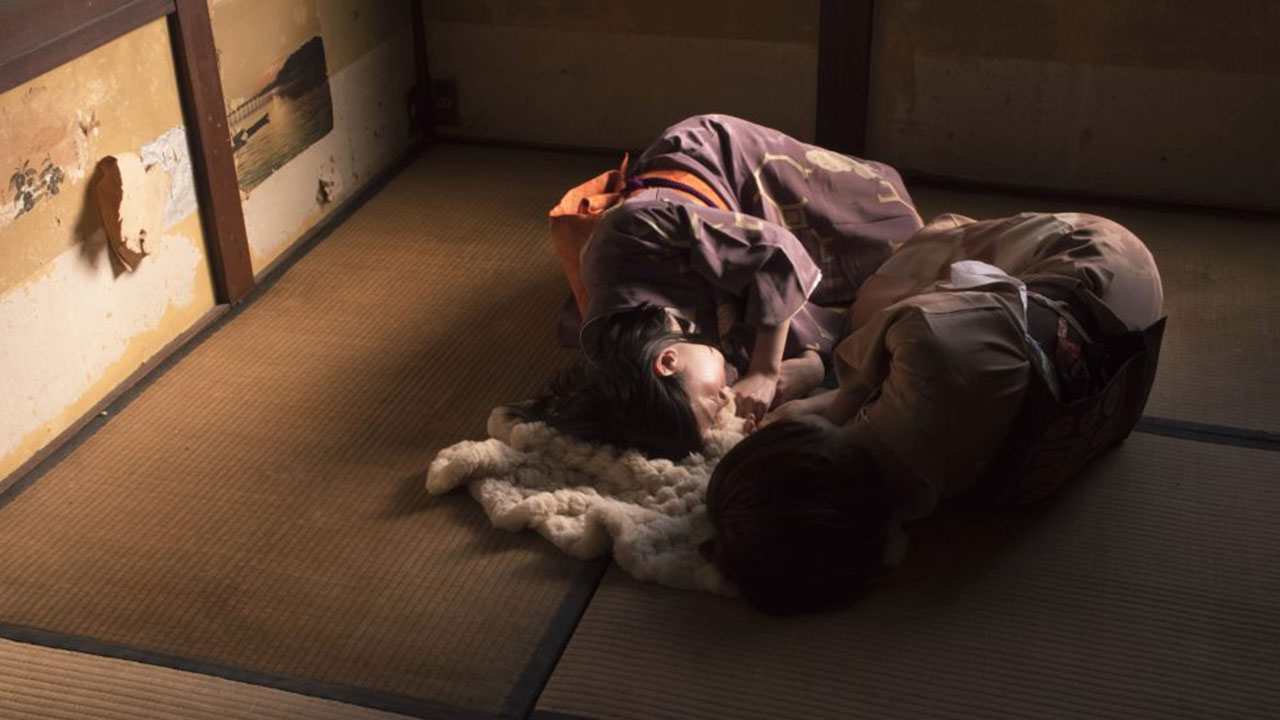 Breathing House
Nao Yoshigai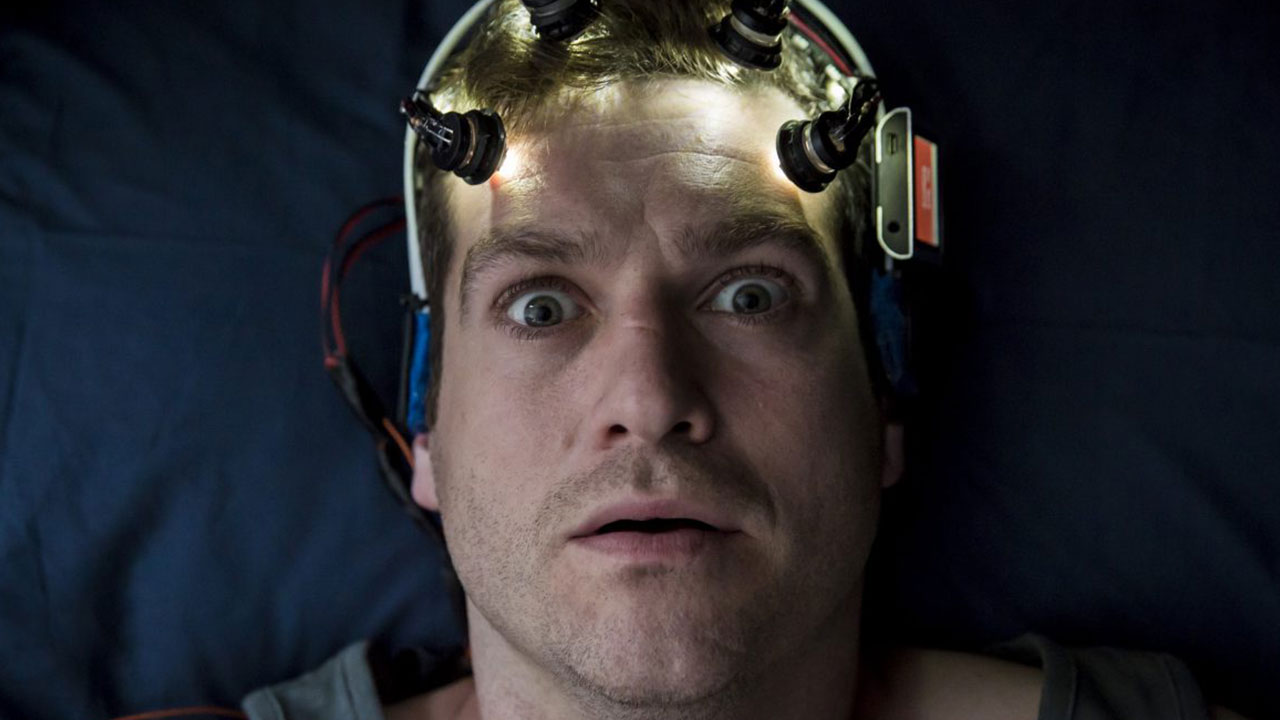 Be My Guest
David Jermyn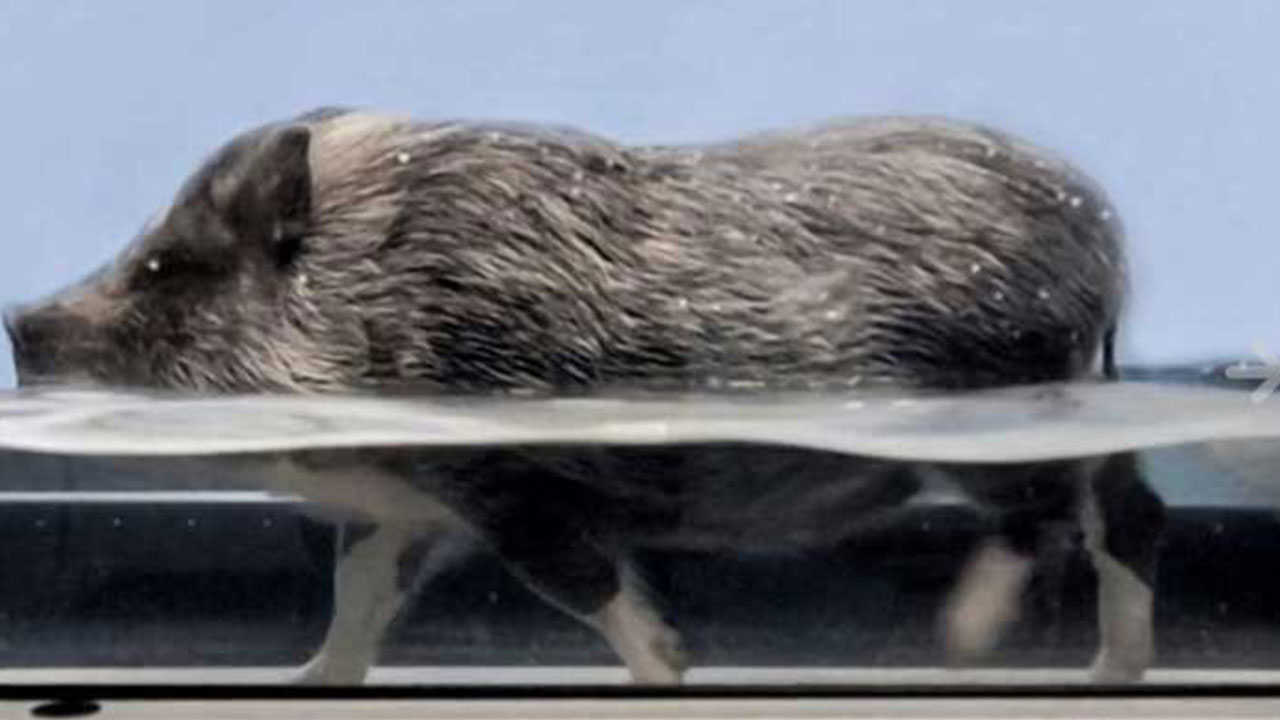 Animals Under Anaesthesia: Speculations on the Dreamlife of Beasts
Brian M. Cassidy,Melanie Shatzky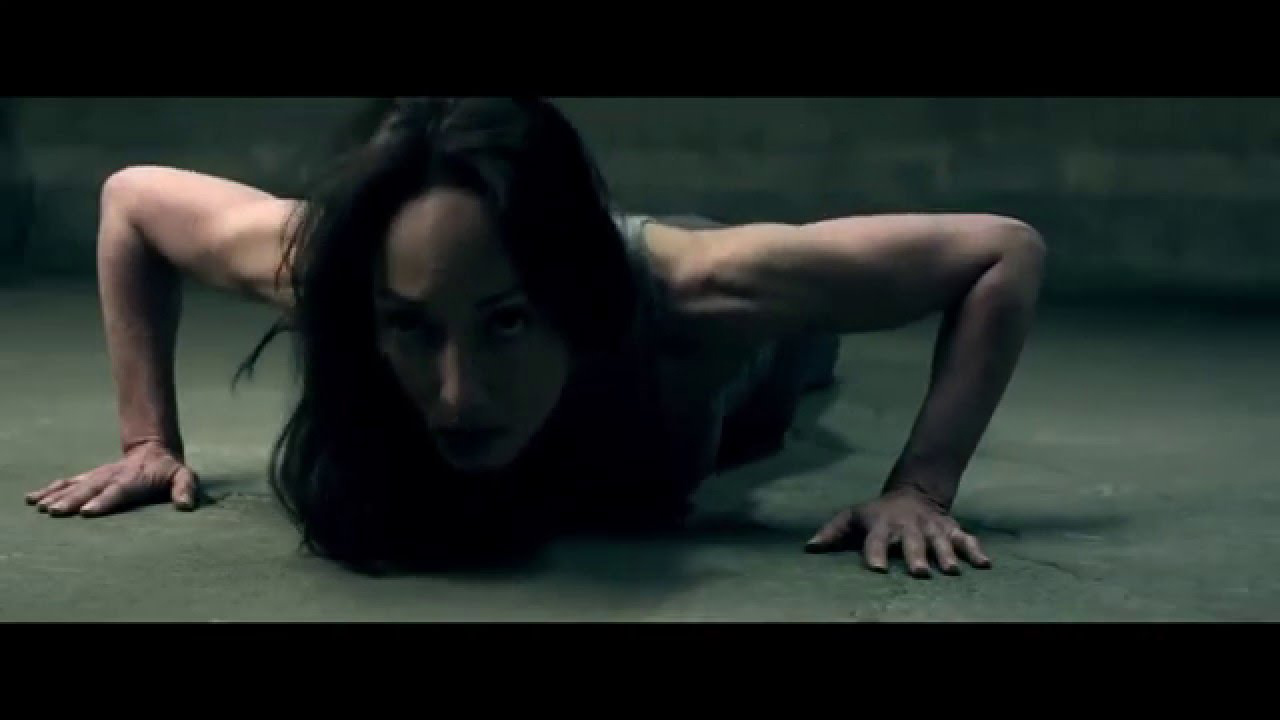 Portal: No Escape
Dan Trachtenberg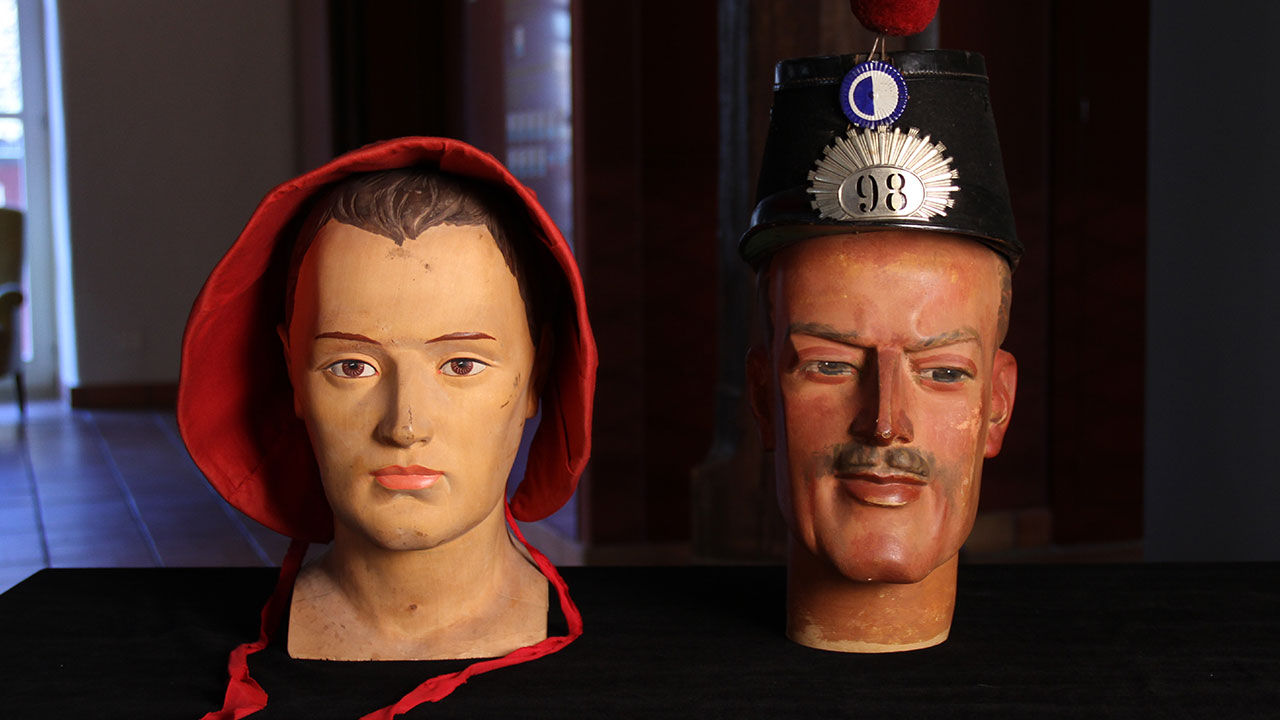 The Five Minute Museum
Paul Bush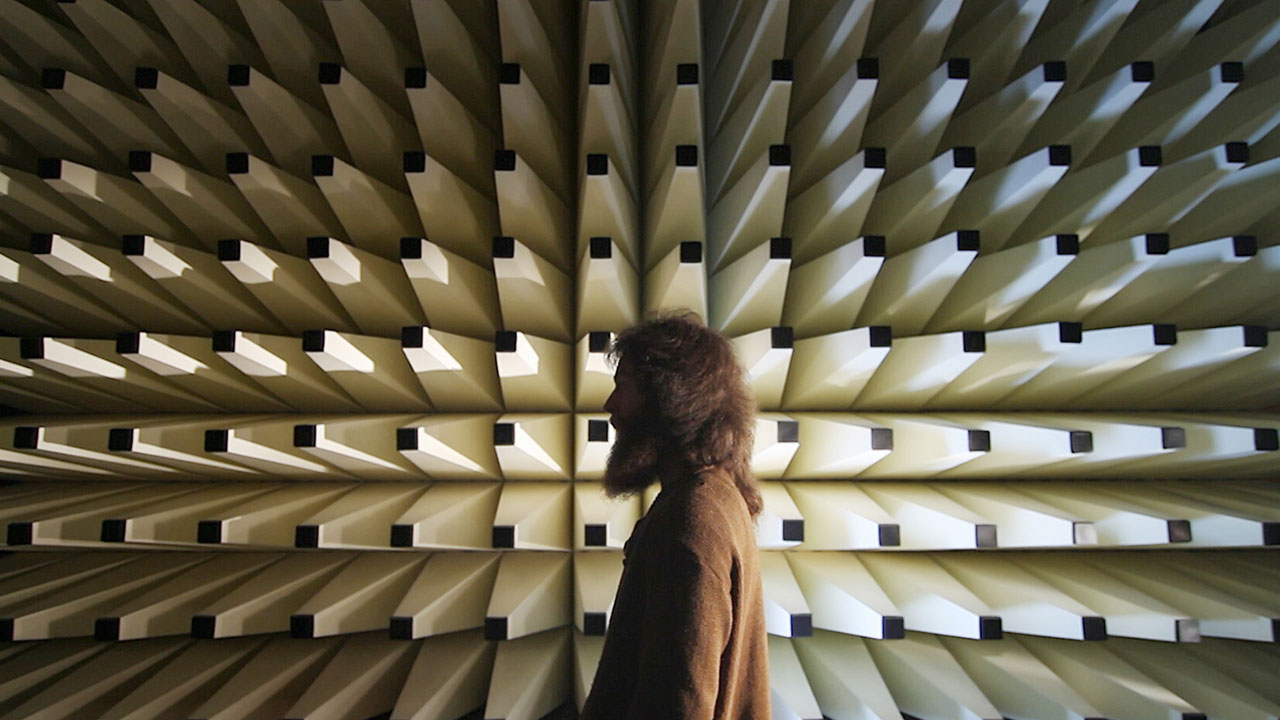 Shoulder The Lion
Erinnisse Heuer,Patryk Rebisz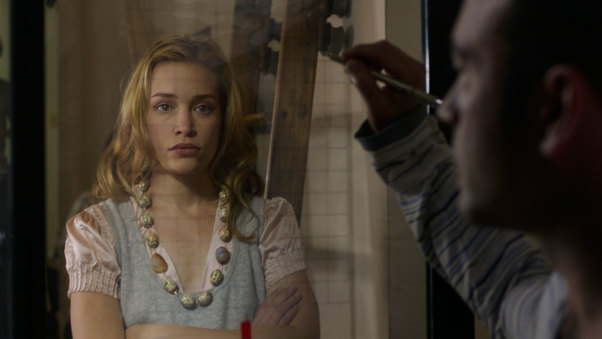 In Vivid Detail
Dara Bratt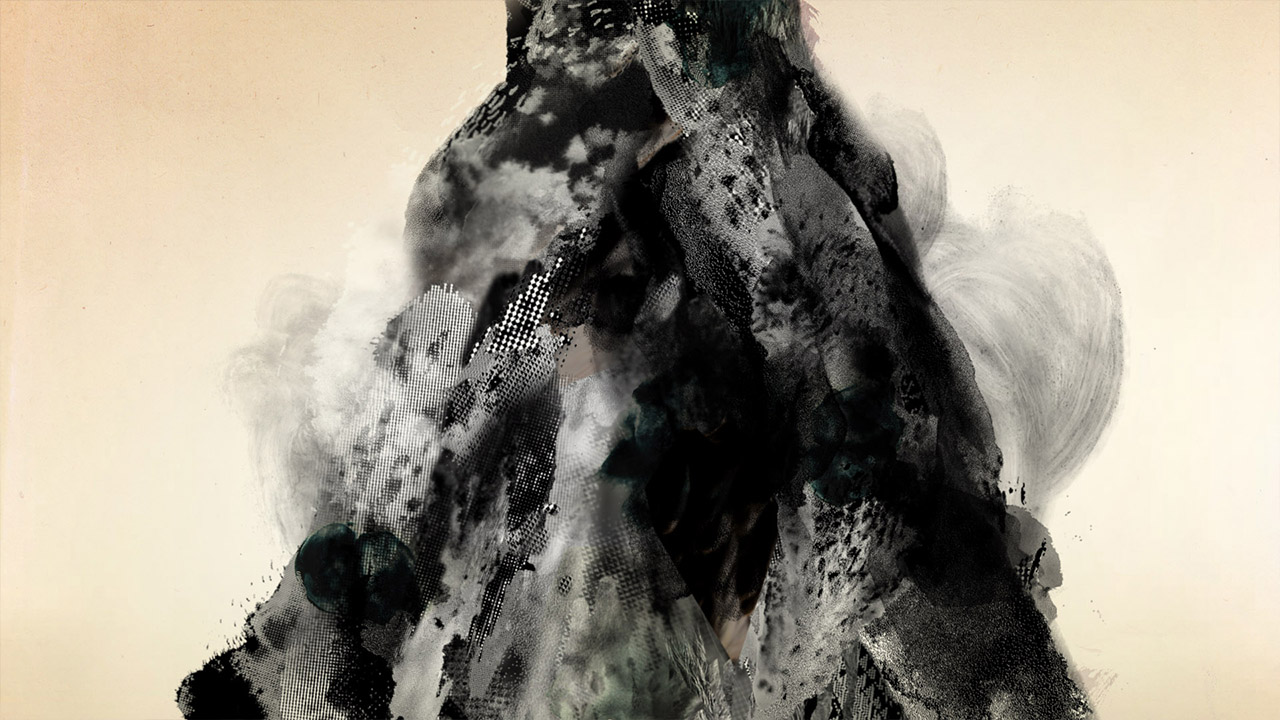 Hypnagogia
Magdalena Kvasnickova
The Thomas Beale Cypher
Andrew Allen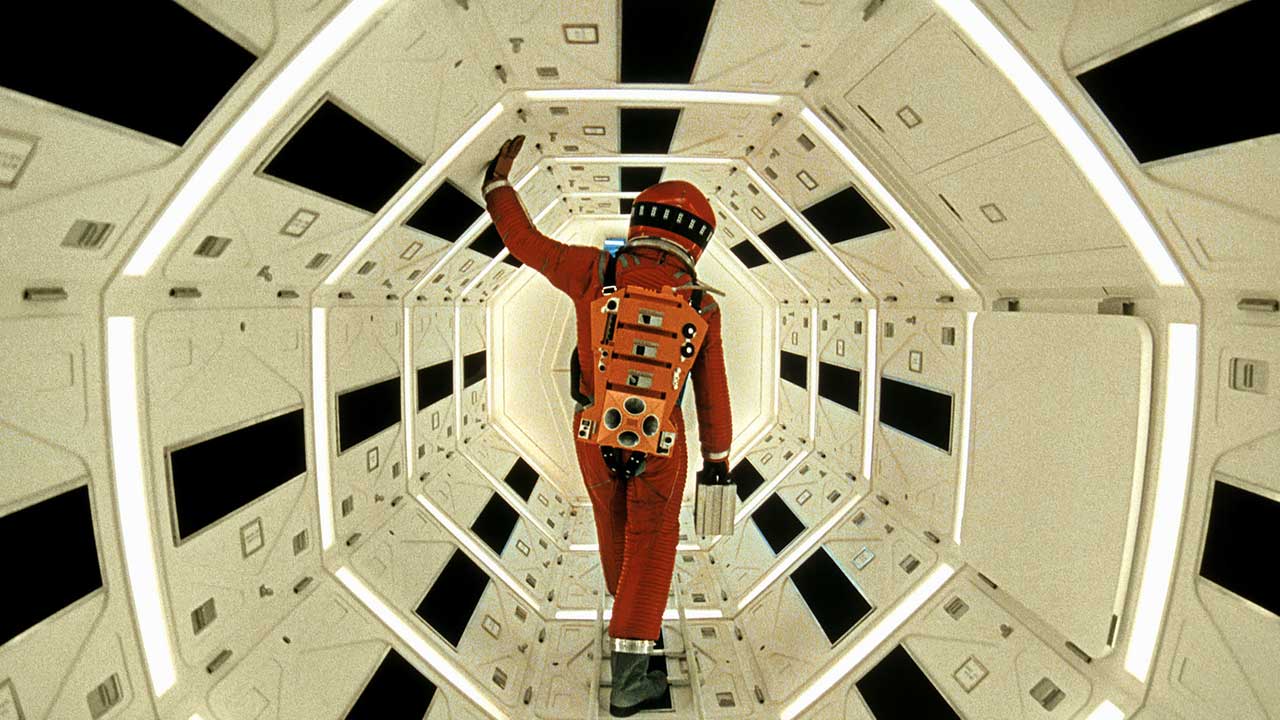 2001: A Space Odyssey
Stanley Kubrick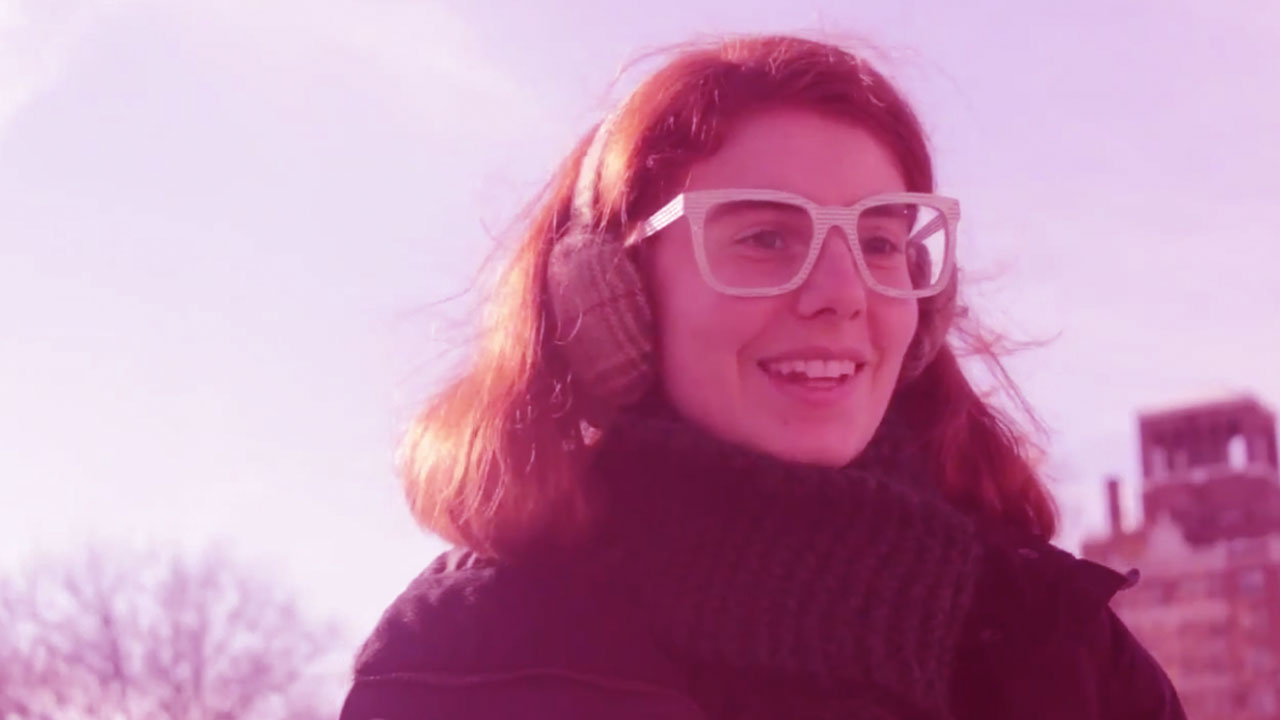 What is Love?
Julie Yoon,Manasi Vaidya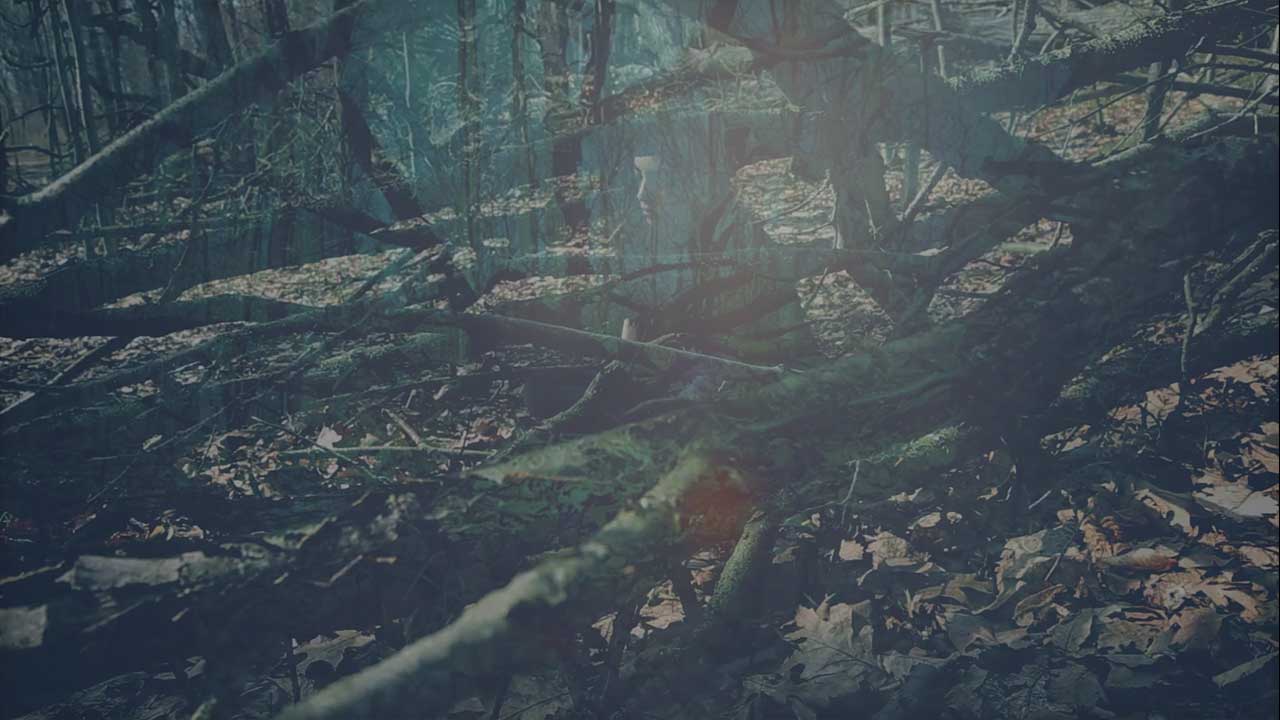 A Careful Resurrection
Jeannette Louie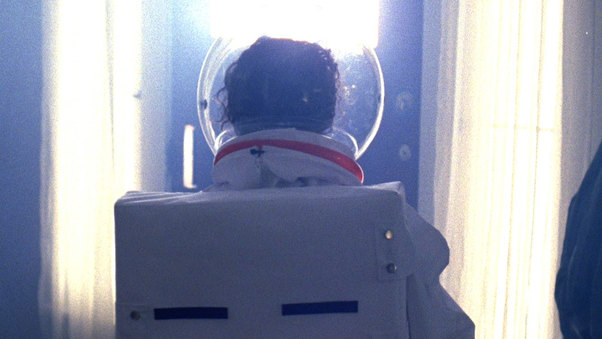 Dharini (Earth)
Anupama Pradhan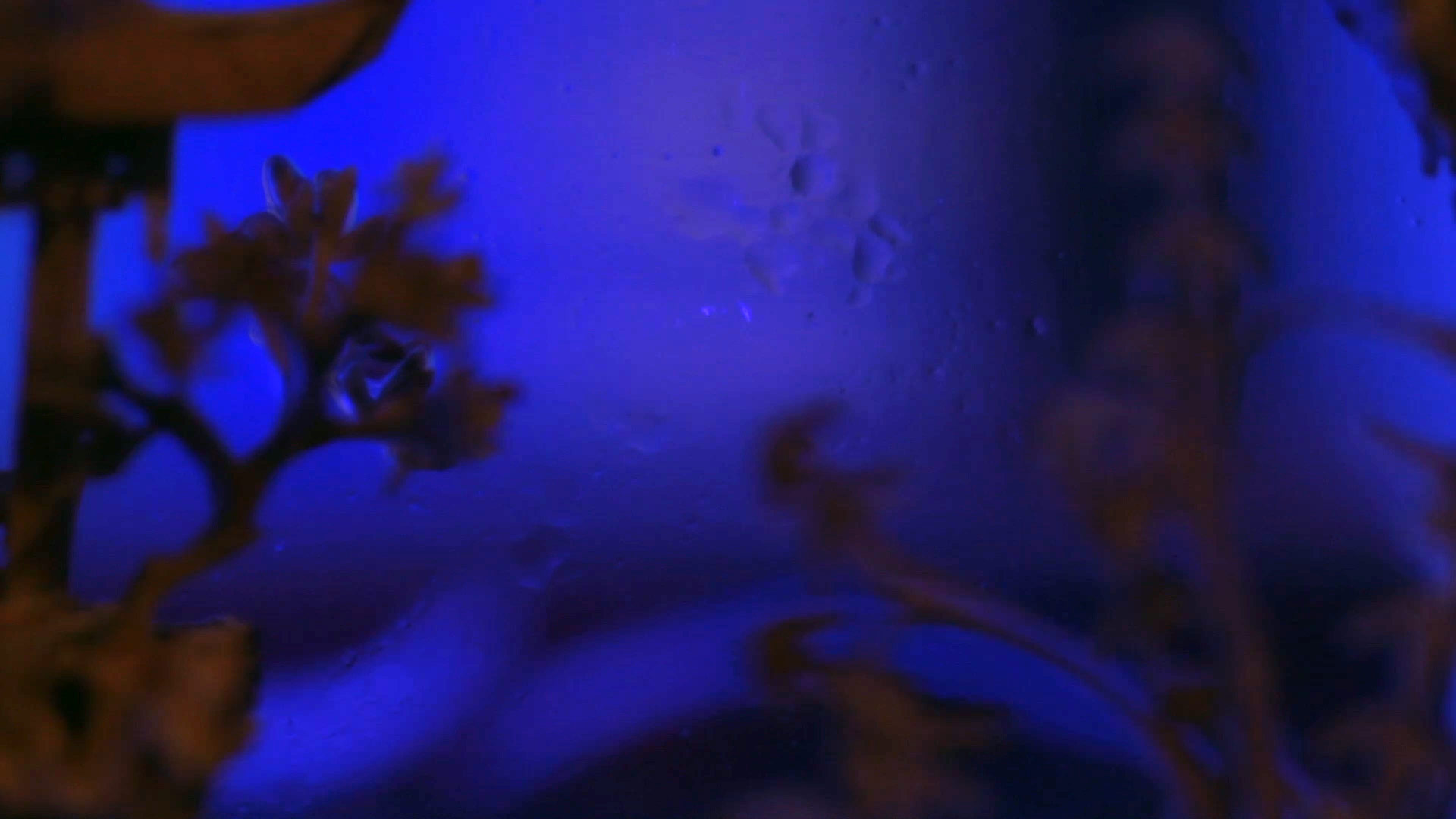 The Nightshift
Giovanni Giaretta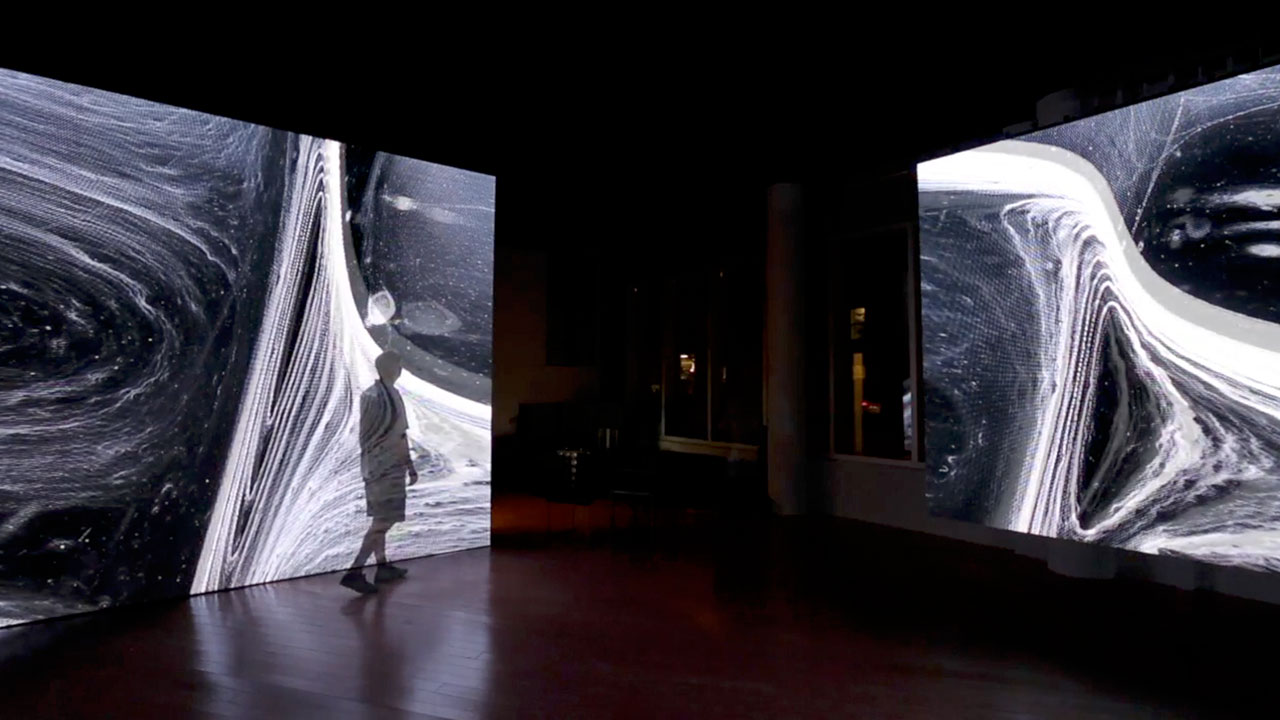 Artist Depiction by Charles Lindsay
Brett Ryan Bonowicz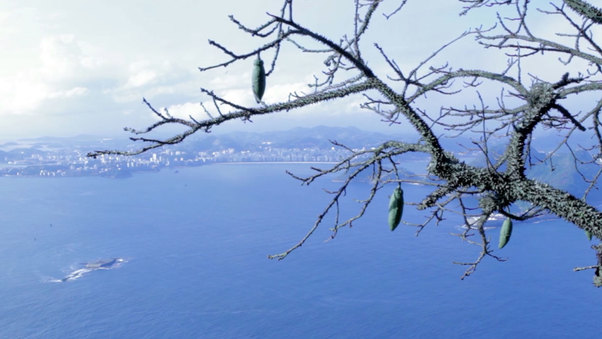 Campo Experimental
Alexis Gambis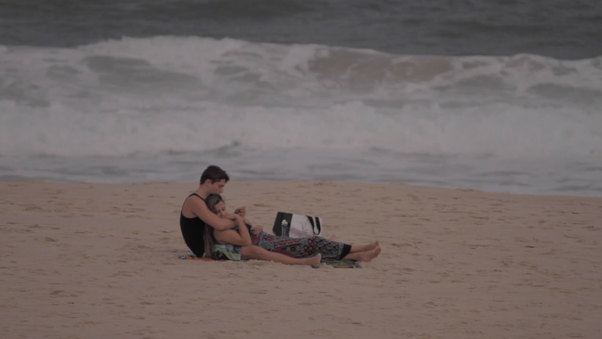 Field Work Brazil: Amor
Alexis Gambis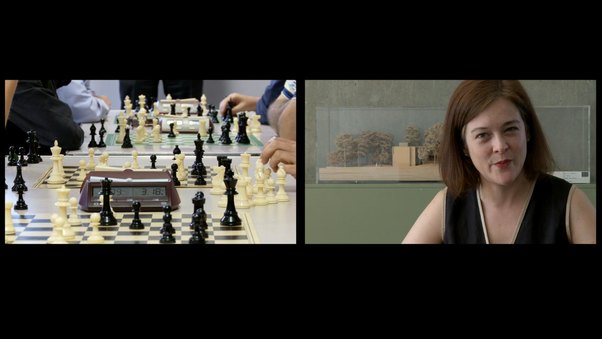 abNormal
Barry J. Gibb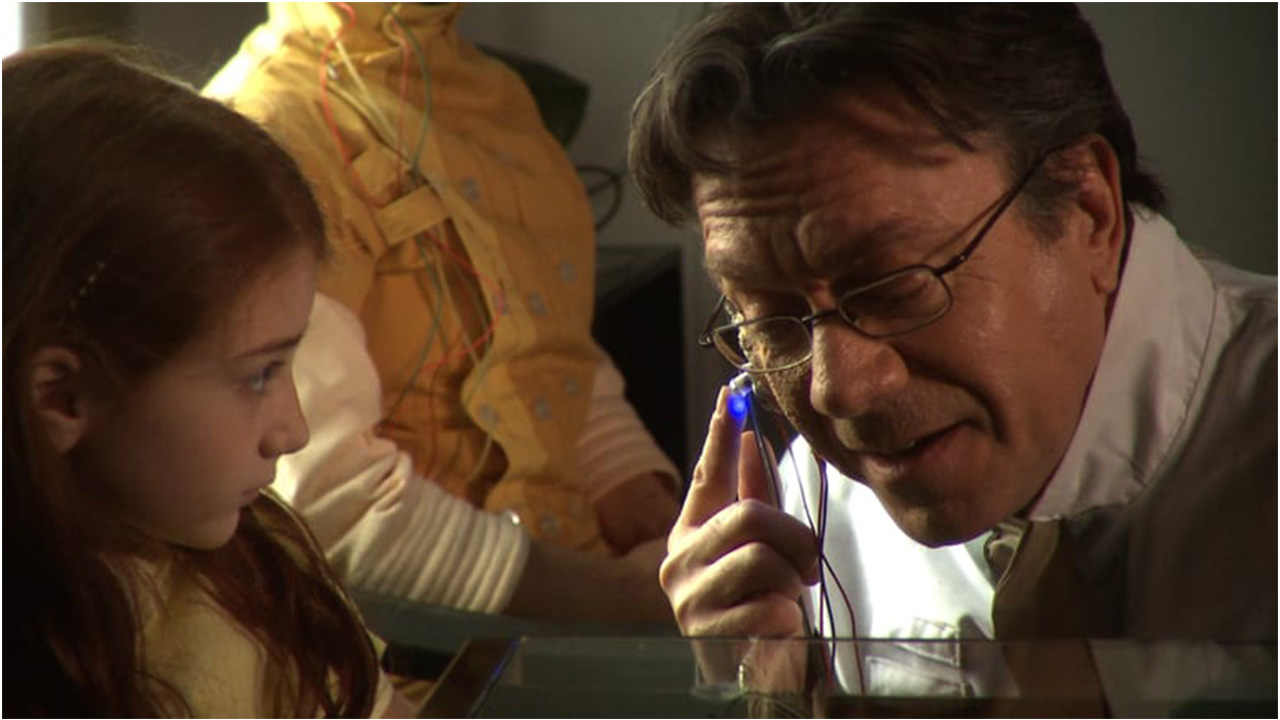 The Feed
Benjamin Berger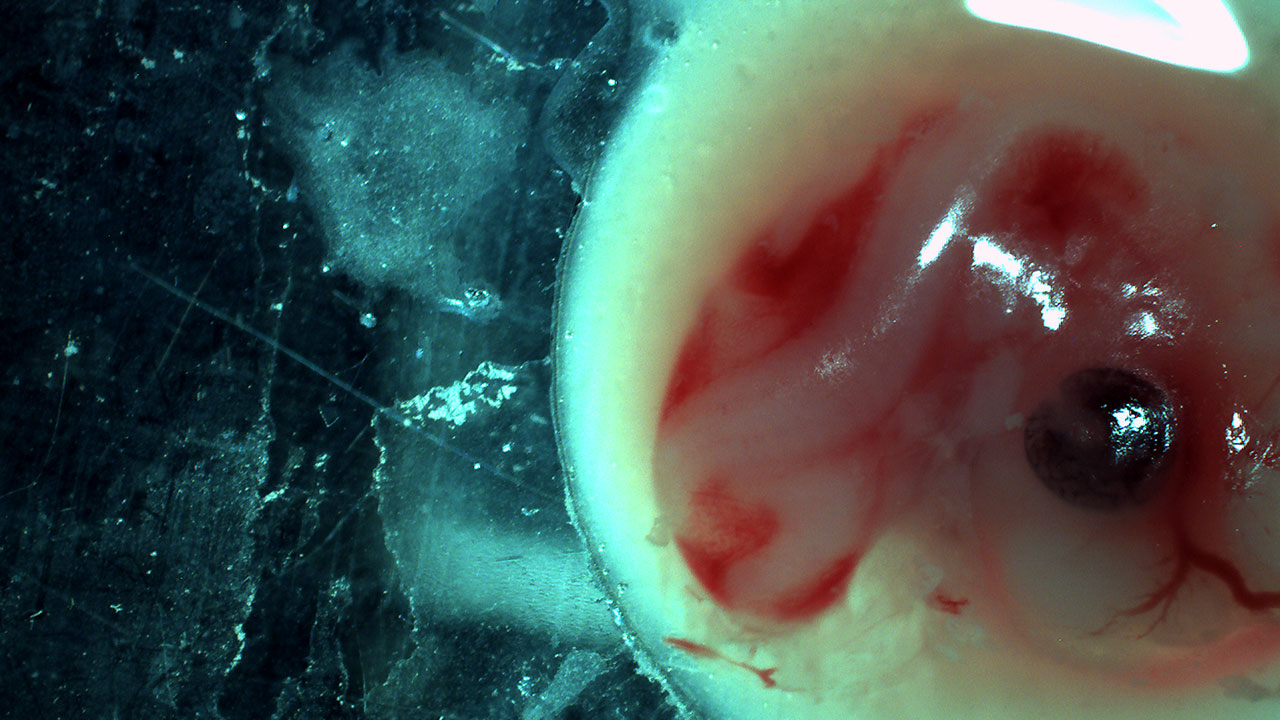 DIY Embryology
Adam Zaretsky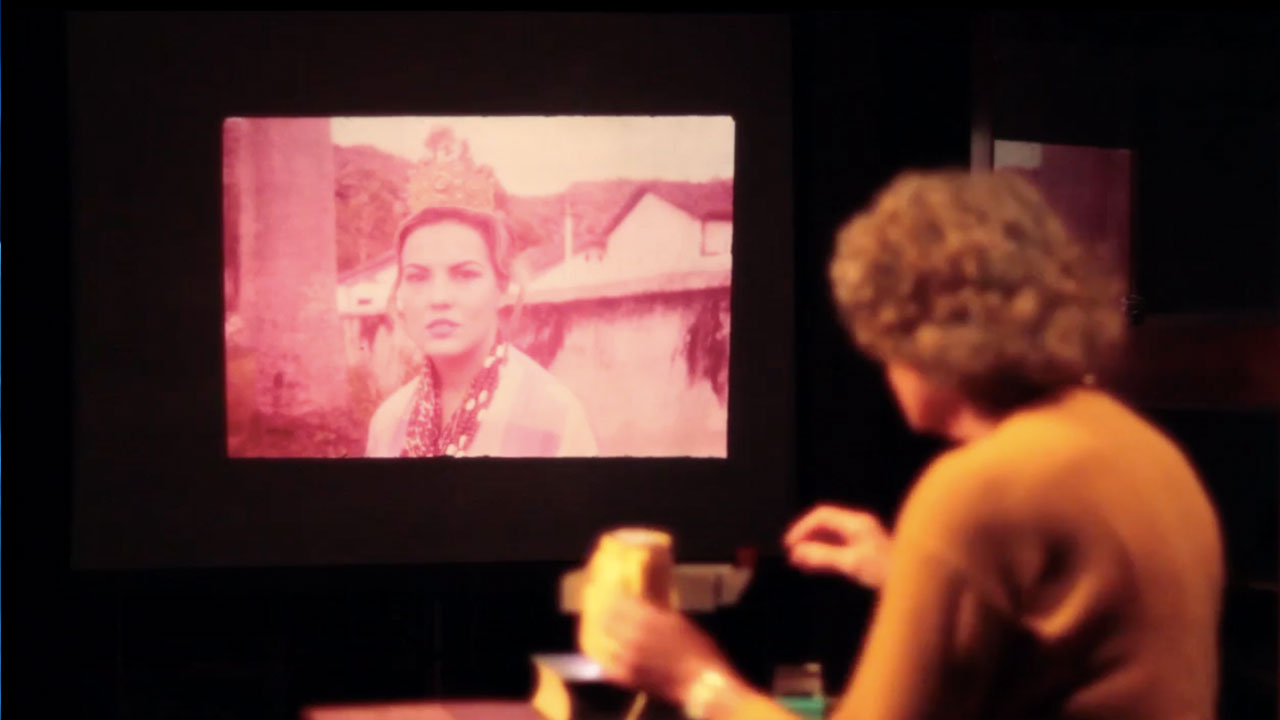 Dinosaur Eggs in the Living Room
Rafael Urban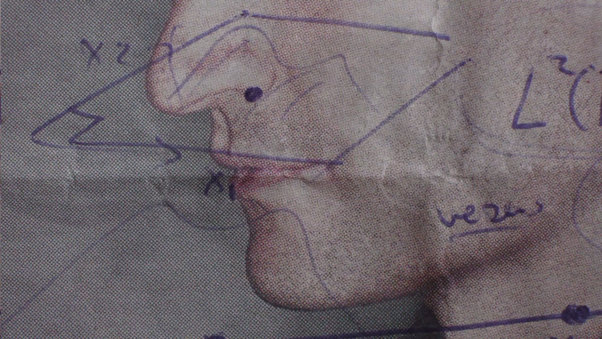 Writing
Geraldine Cox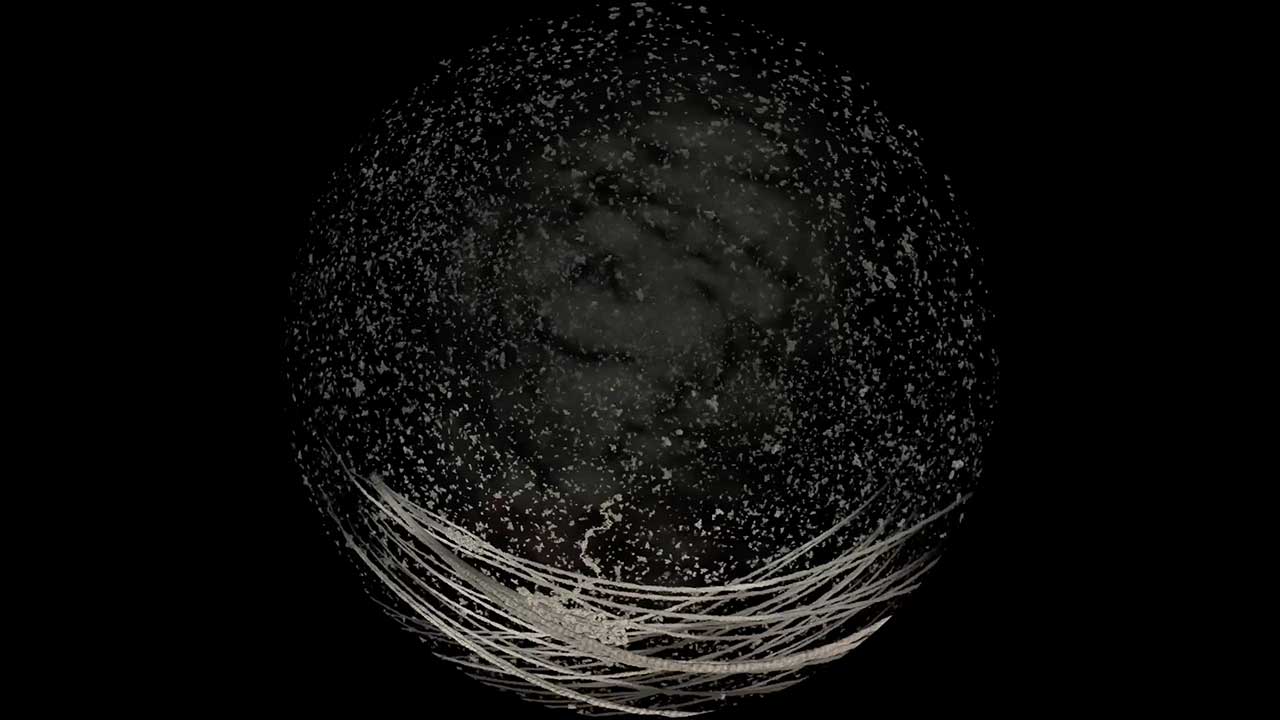 Nanoplanet
Monica Zoppè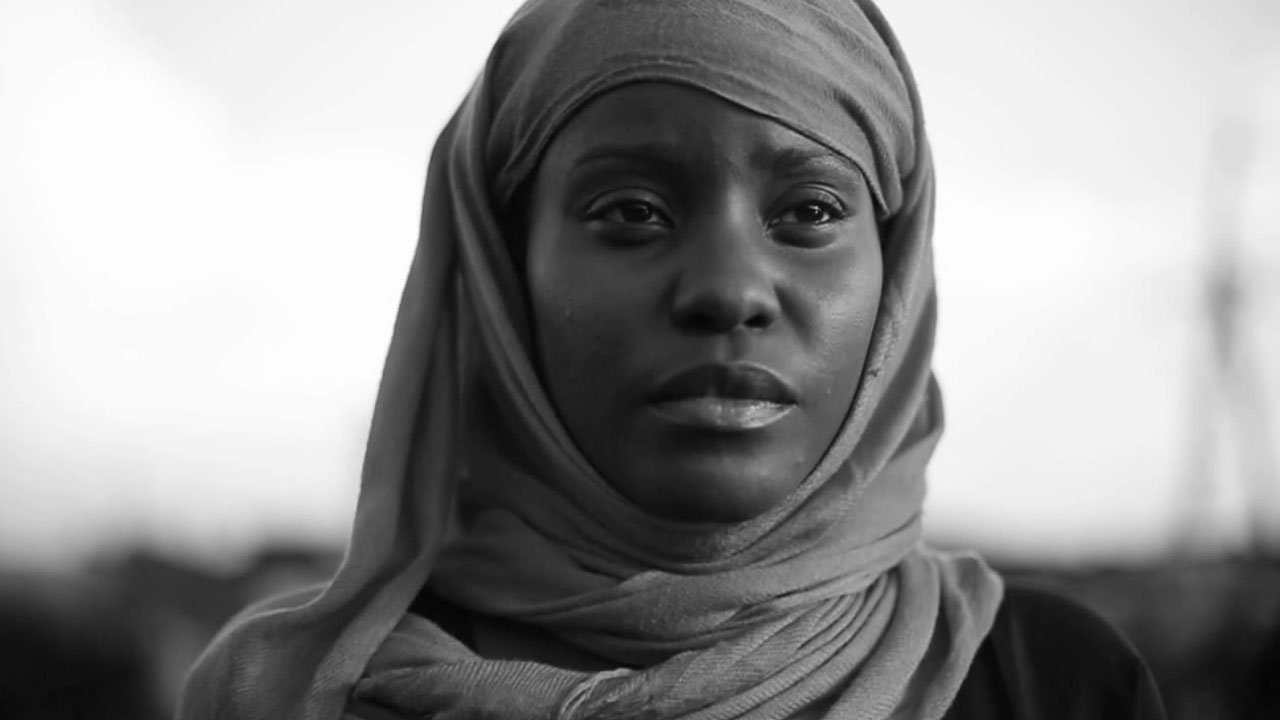 Monsoons Over the Moon
Daniel Muchina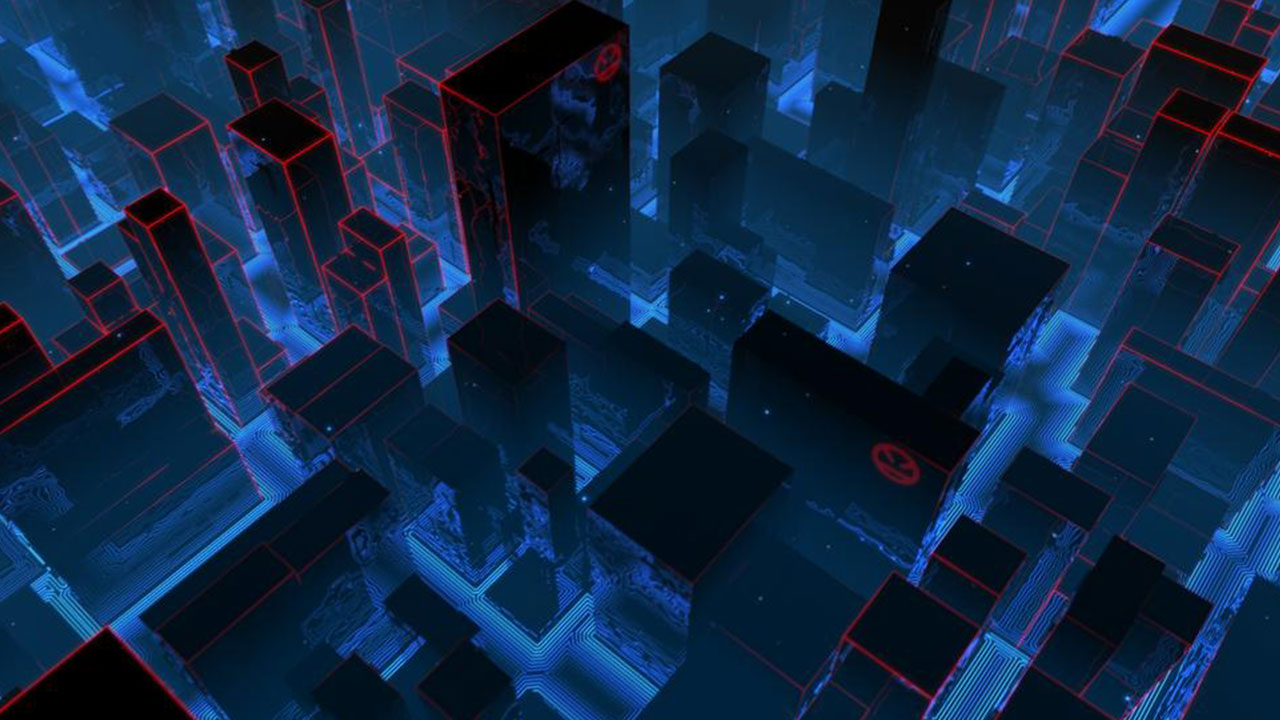 Binary Love
Ewan Golder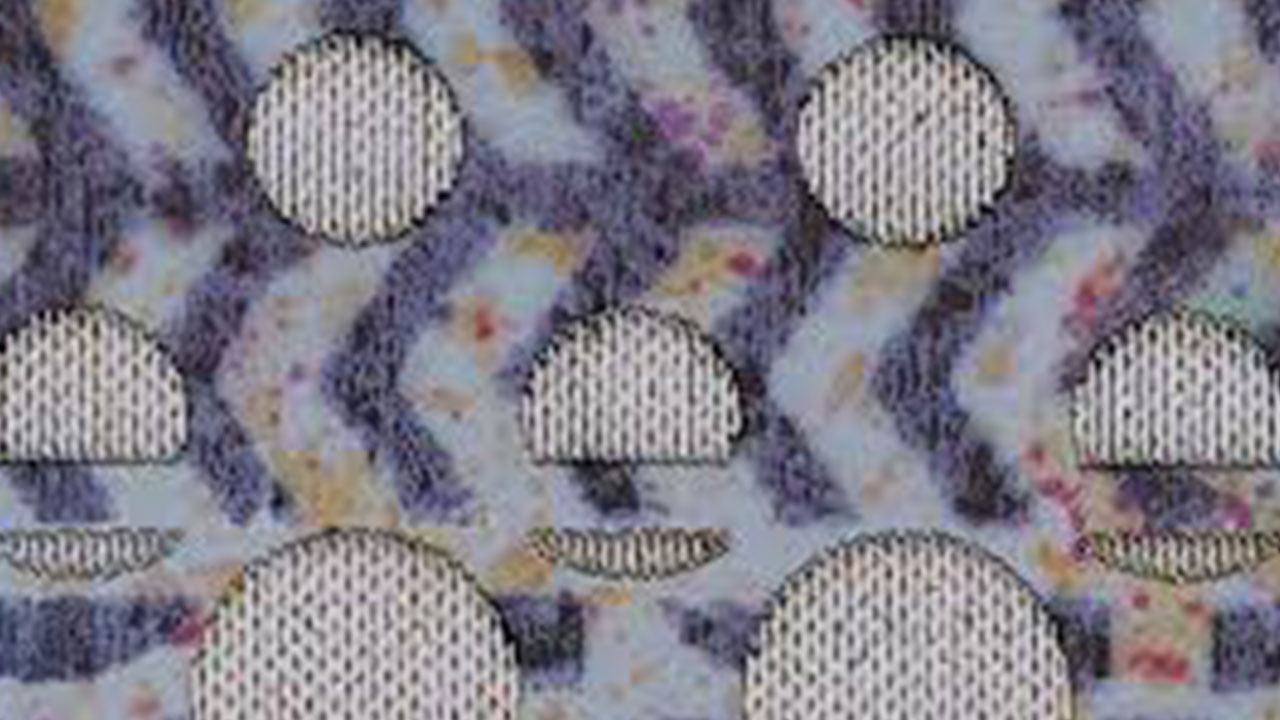 Framelines
Sabine Gruffat
The Making of Love
Jeannette Louie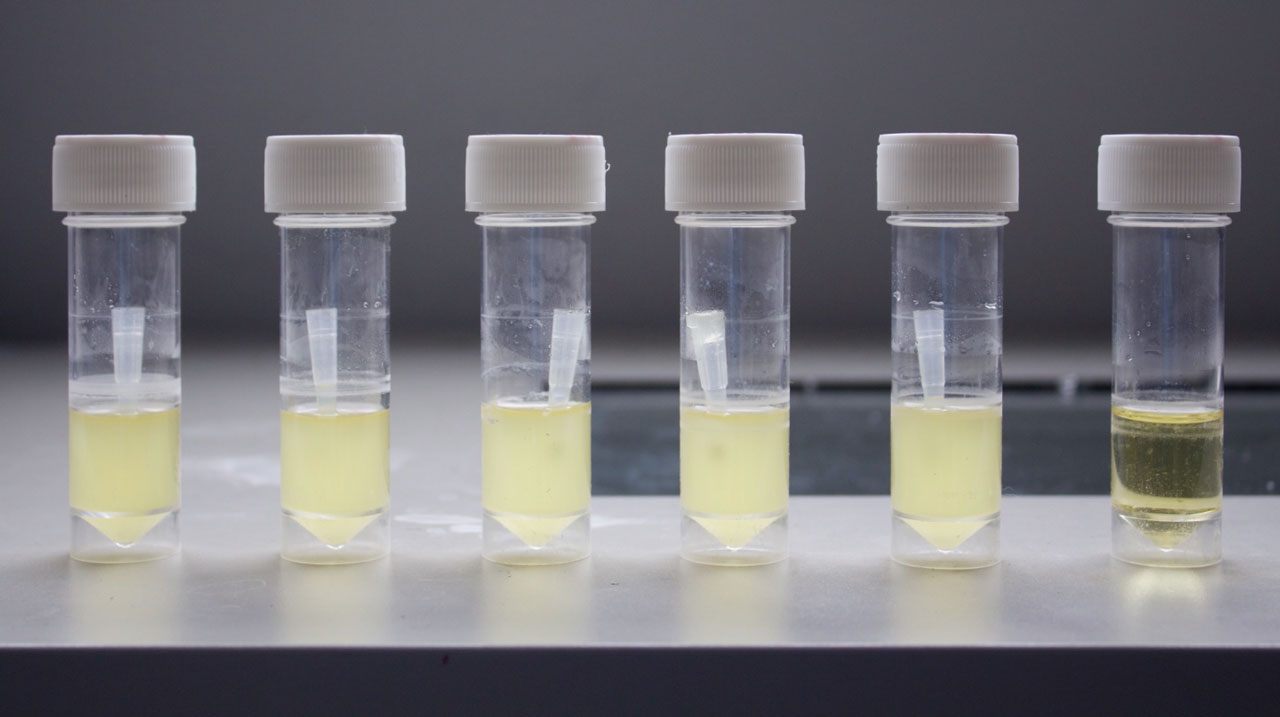 Lively Material
Louise Mackenzie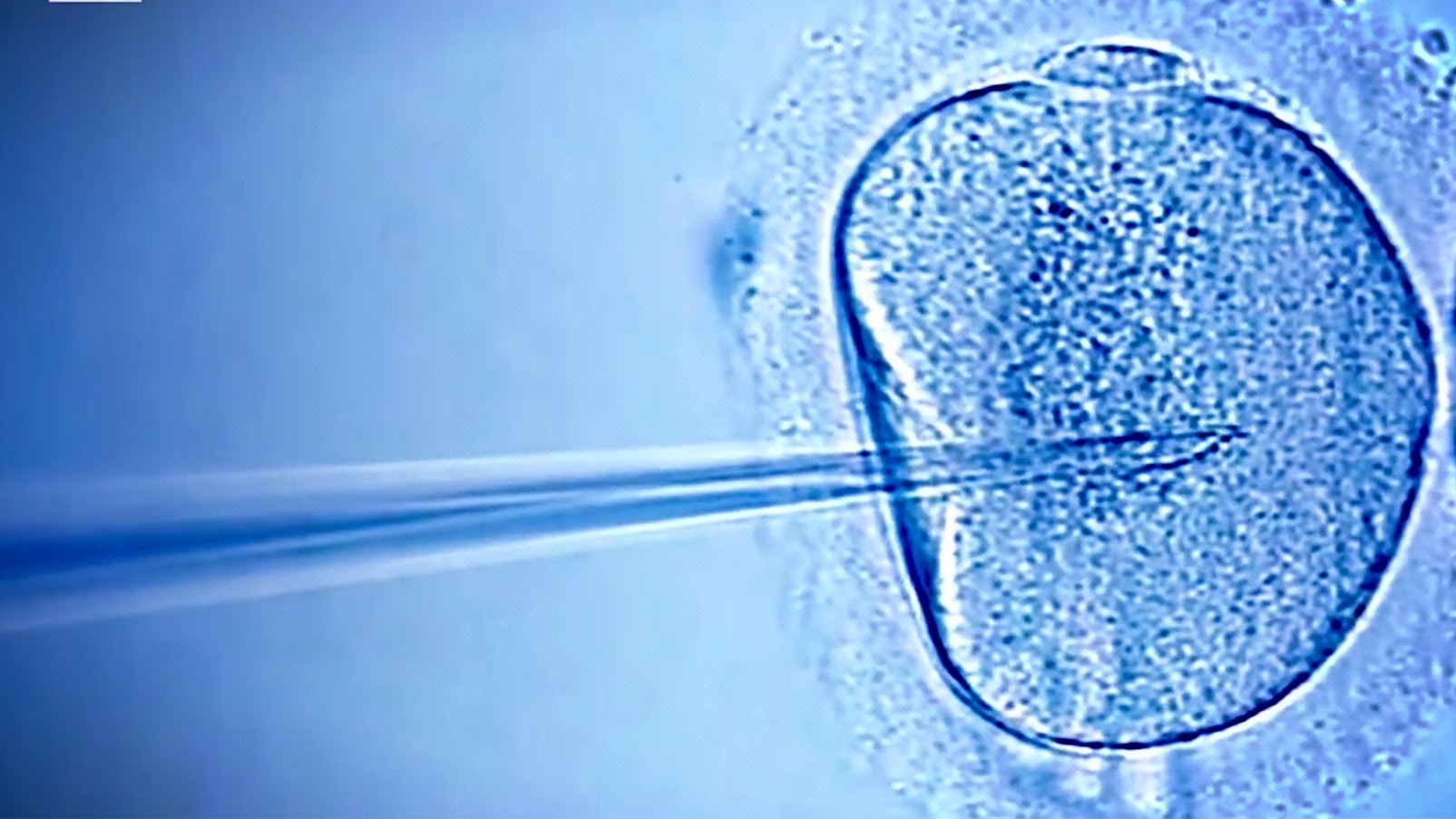 The Genetics Revolution
Jason Silva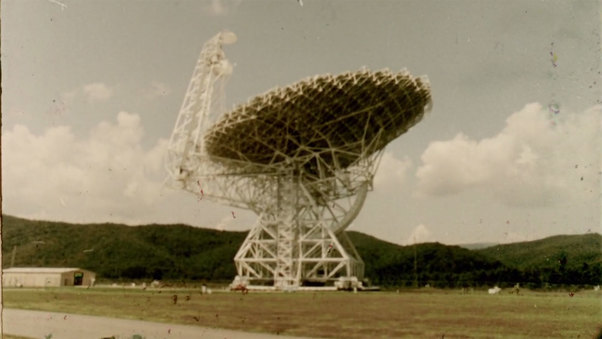 Quiet Zone
David Bryant,Karl Lemieux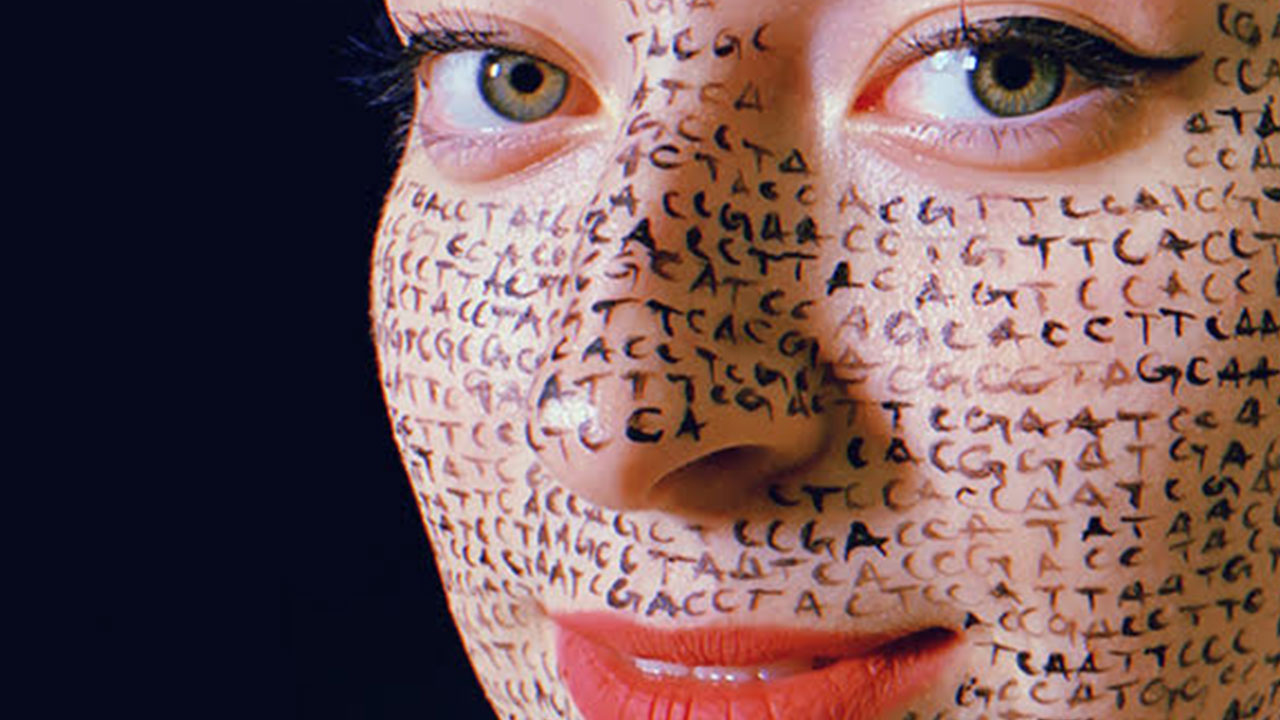 NZT
Bana Alamad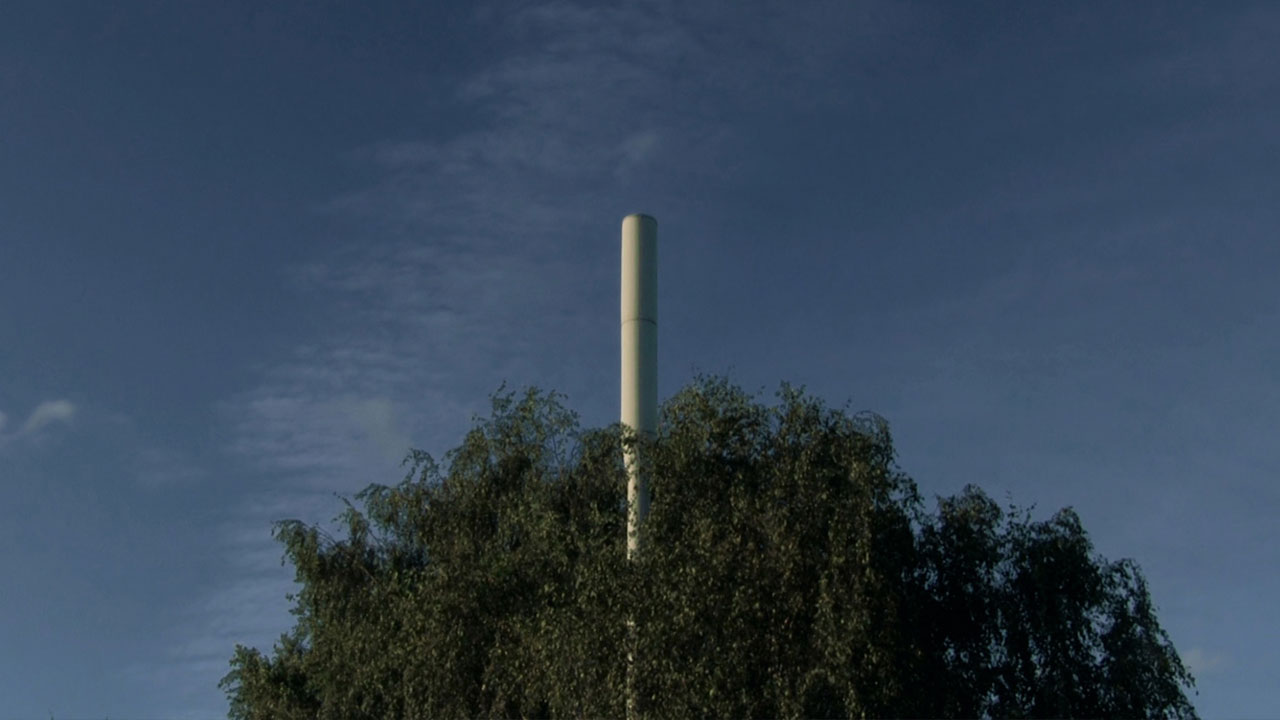 Thought Broadcasting
Nick Jordan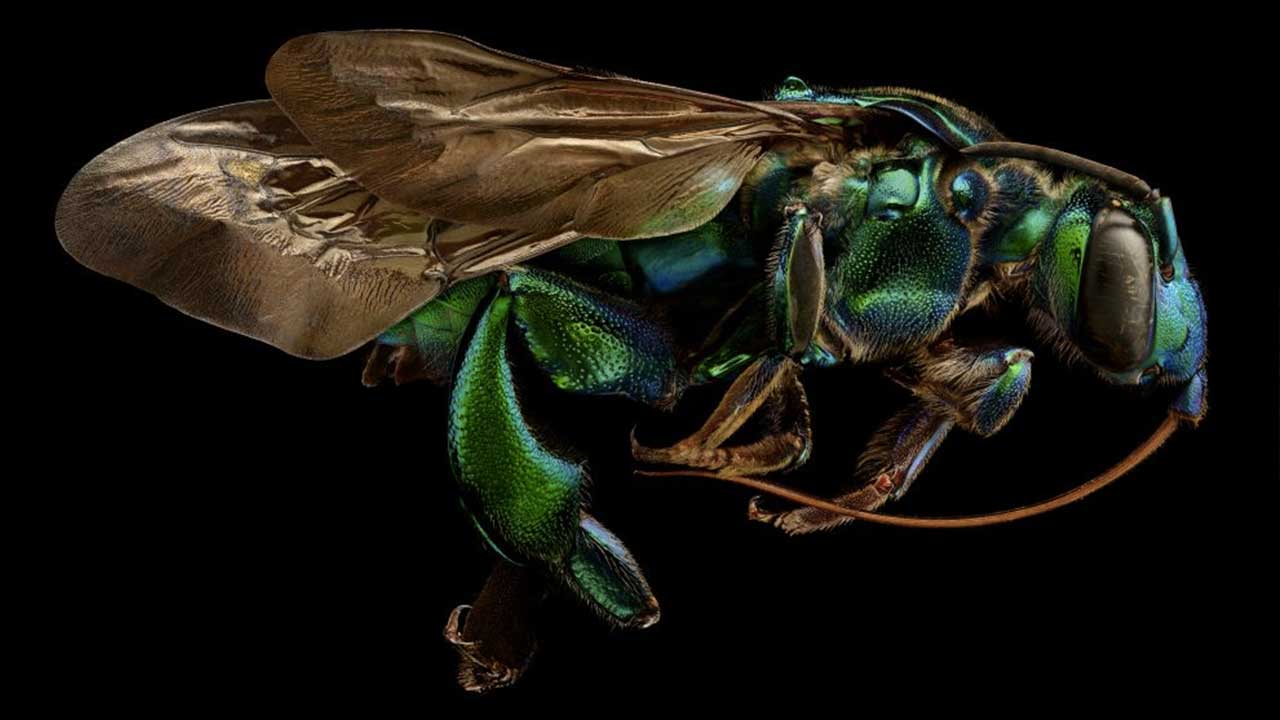 Microsculpture
Tanya Cochrane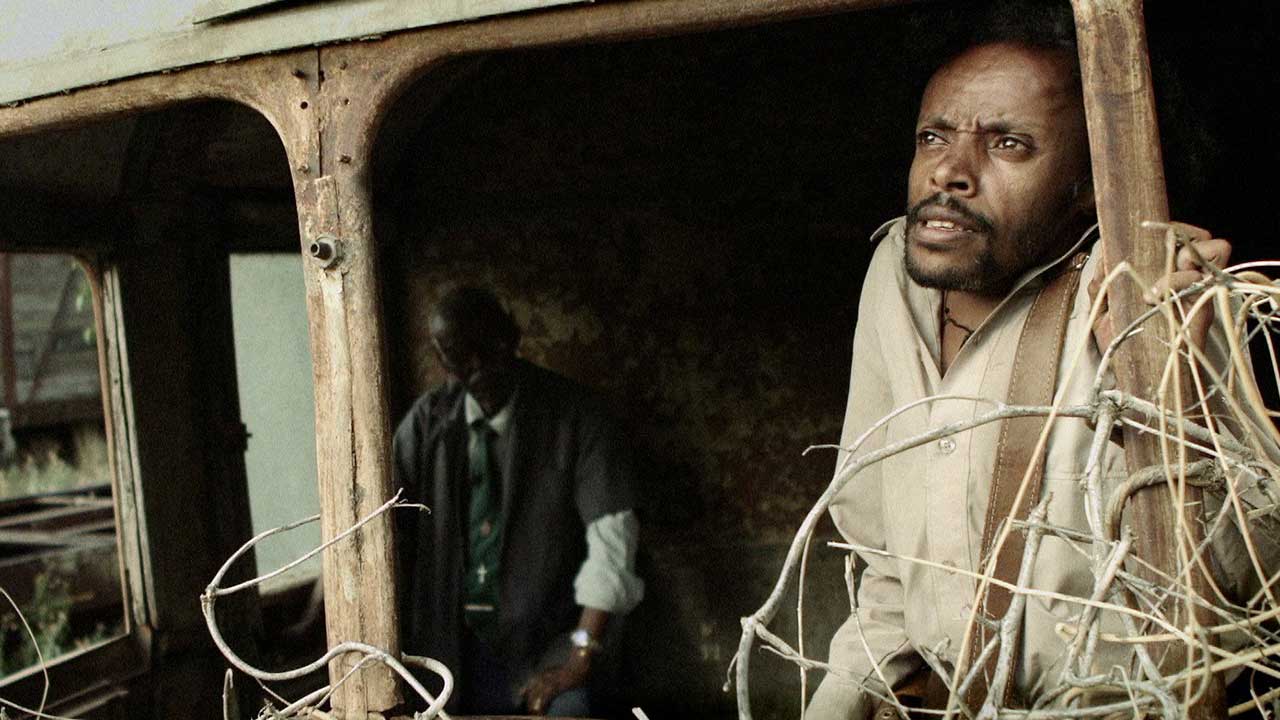 Crumbs
Miguel Llansó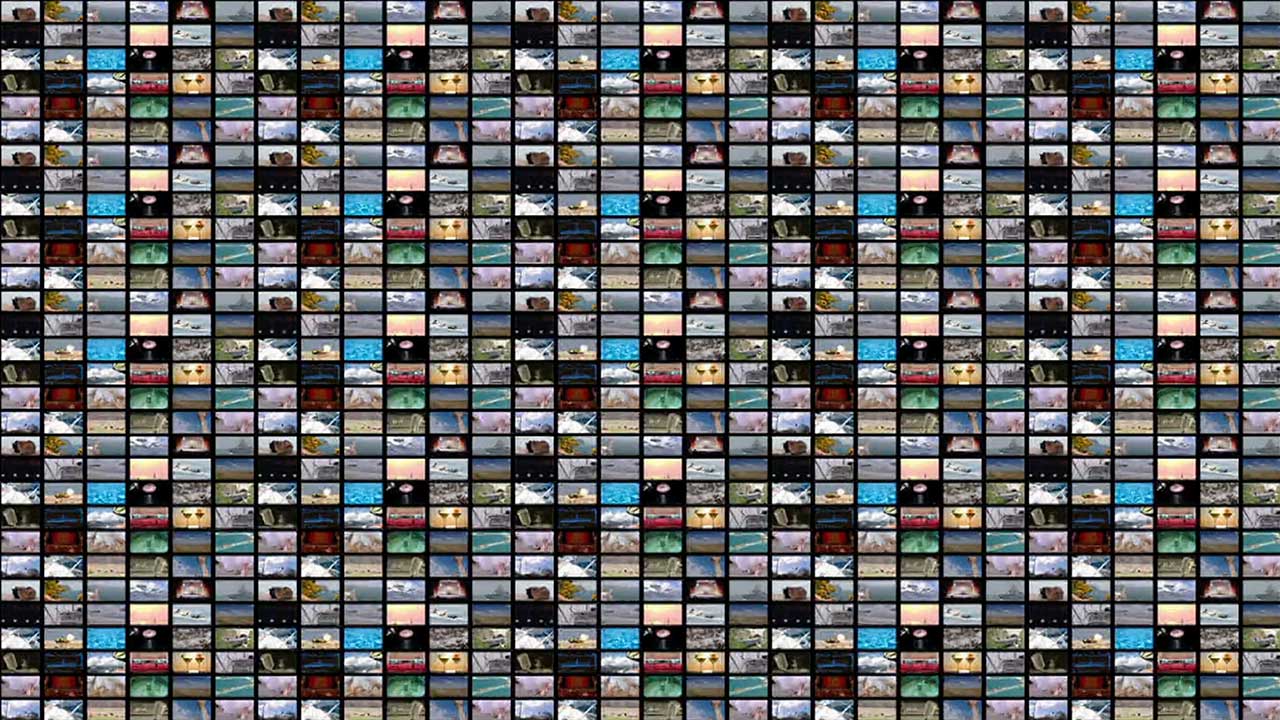 Technology Shabbats
Tiffany Shlain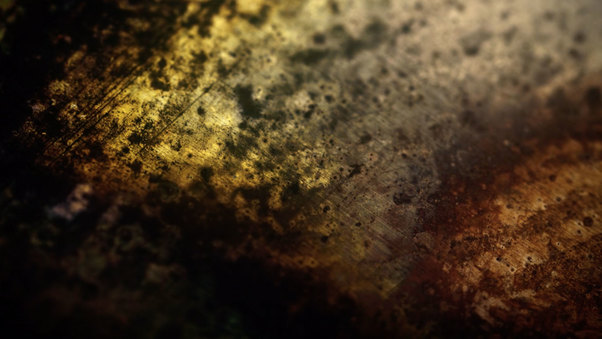 Confluence
Noah Shulman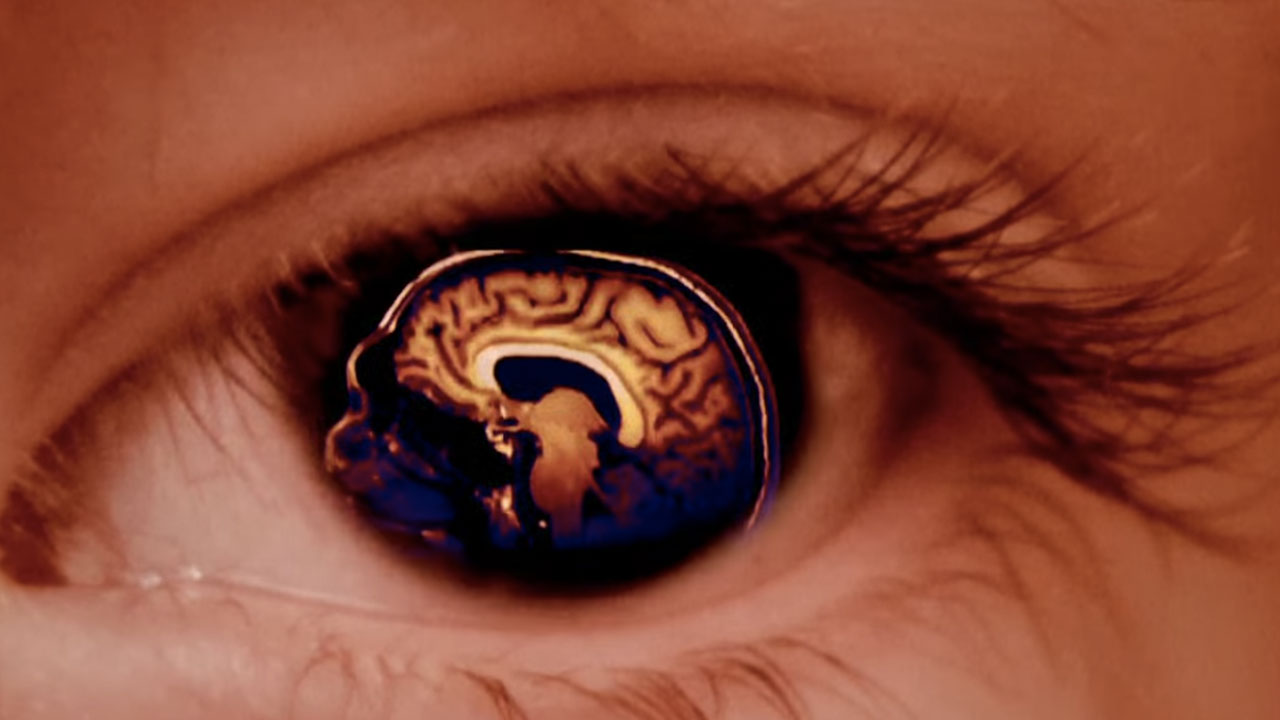 Love, Hate and Everything in Between
Alex Gabbay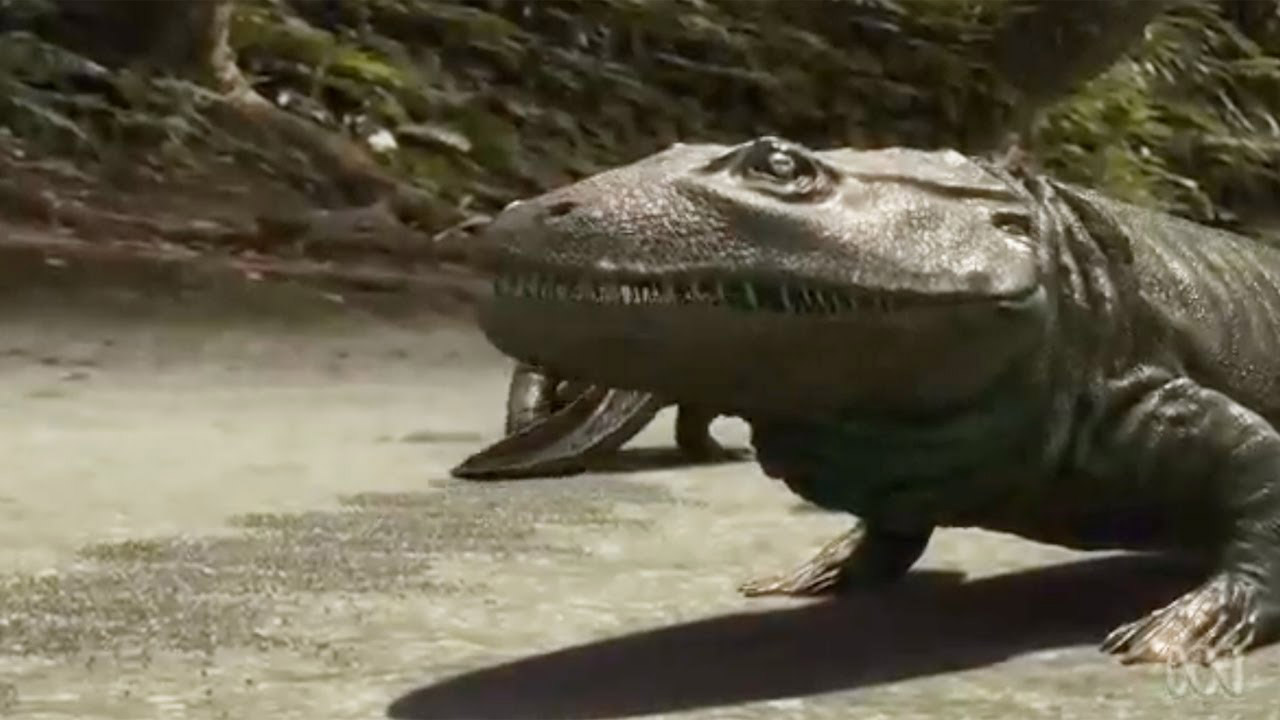 Australia The Time Travellers Guide
Richard Smith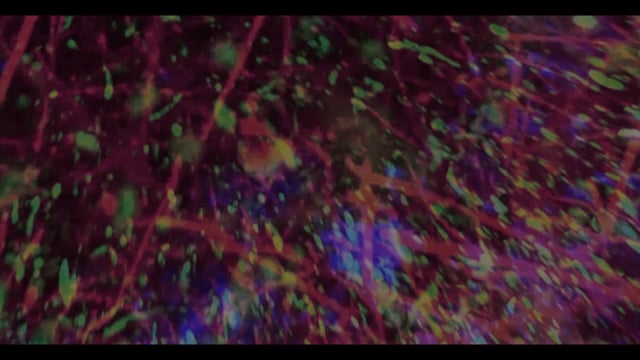 Misplaced in Space
Emily Fisher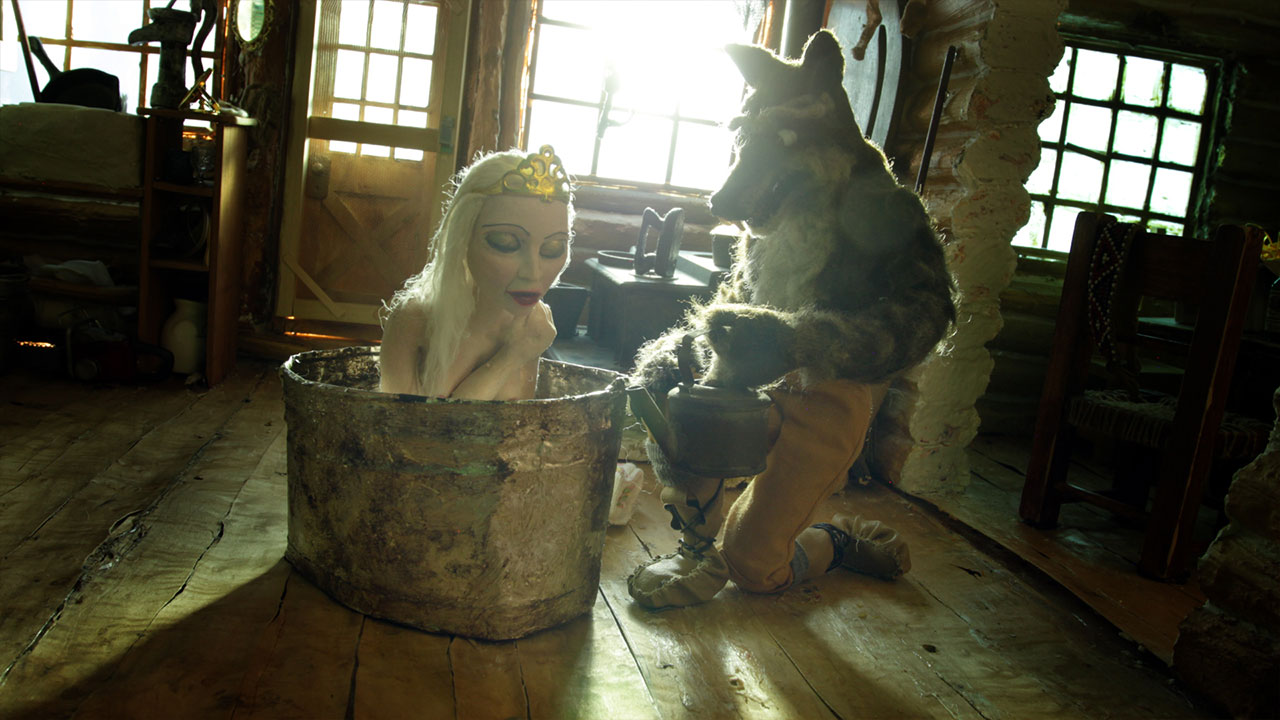 The Lodge
Terril Calder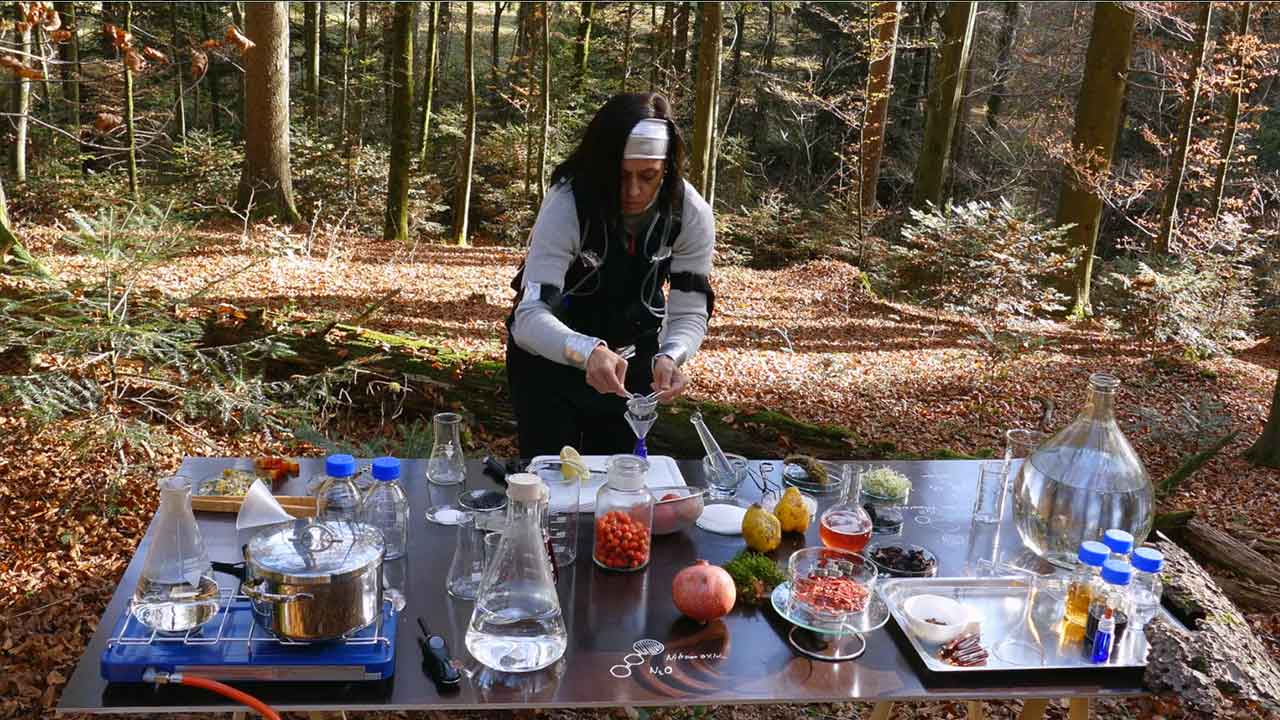 Twenty-One Percent
Ursula Biemann,Mo Diener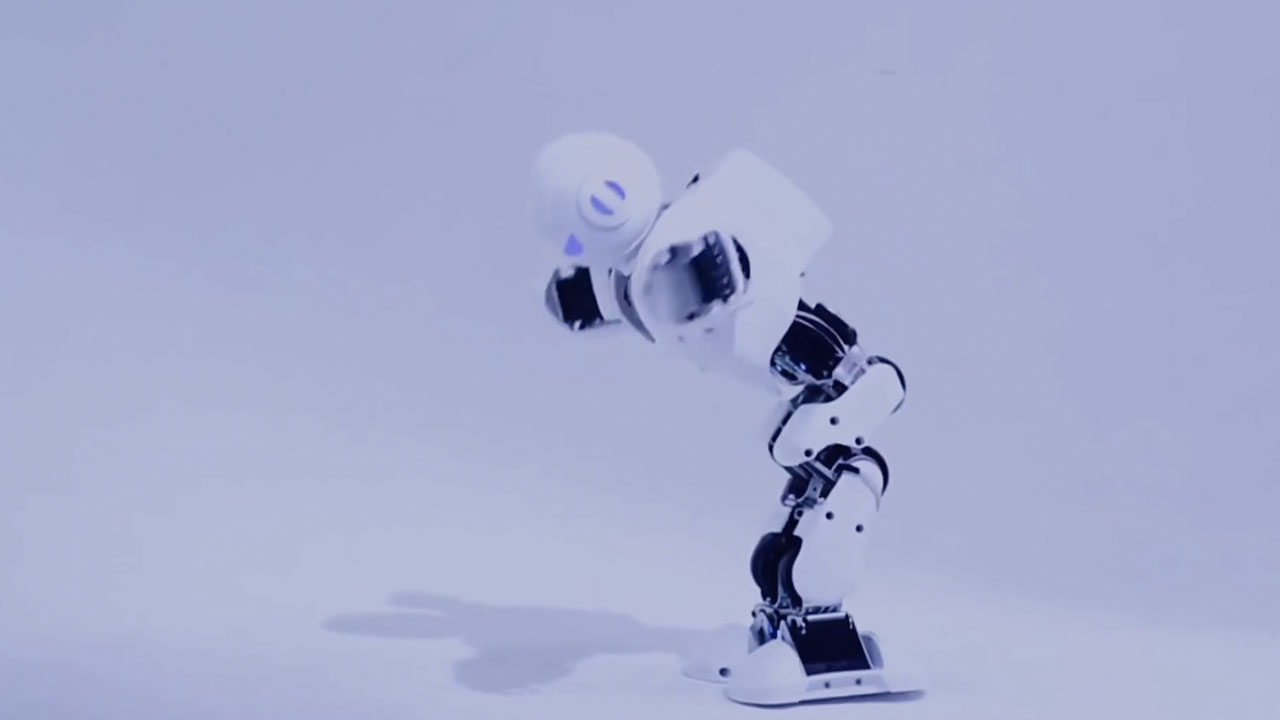 The Human Robot
Rob Van Hattum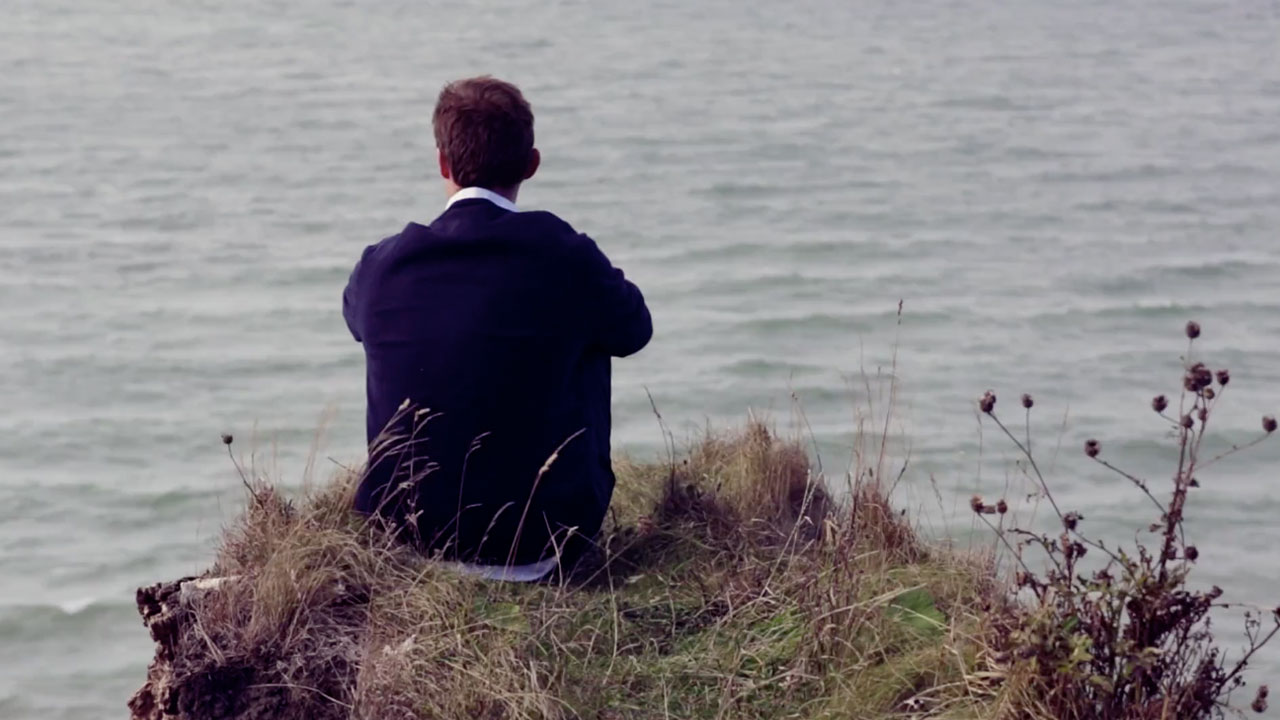 Collaboration: On the Edge of a New Paradigm?
Alfred Birkegaard,Katja Gry Birkegaard Carlsen
The Stem Cell's Journey
Jeff Alu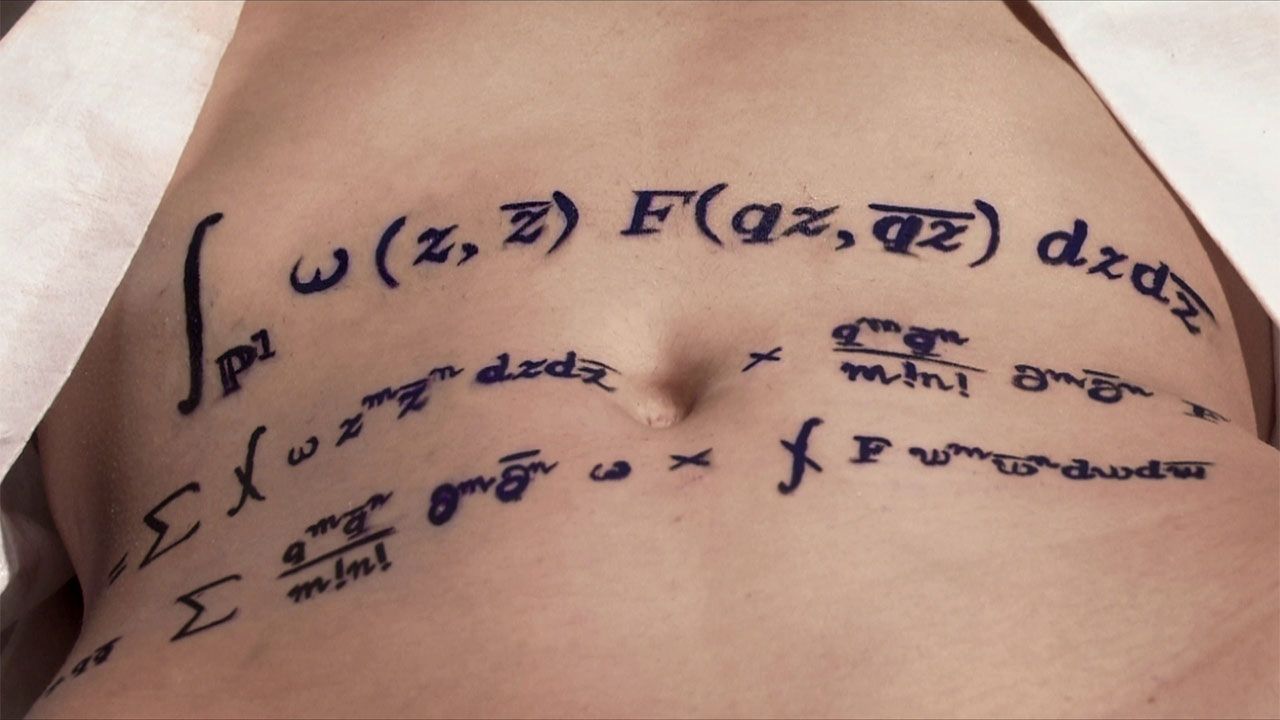 Rites of Love and Math
Reine Graves,Edward Frenkel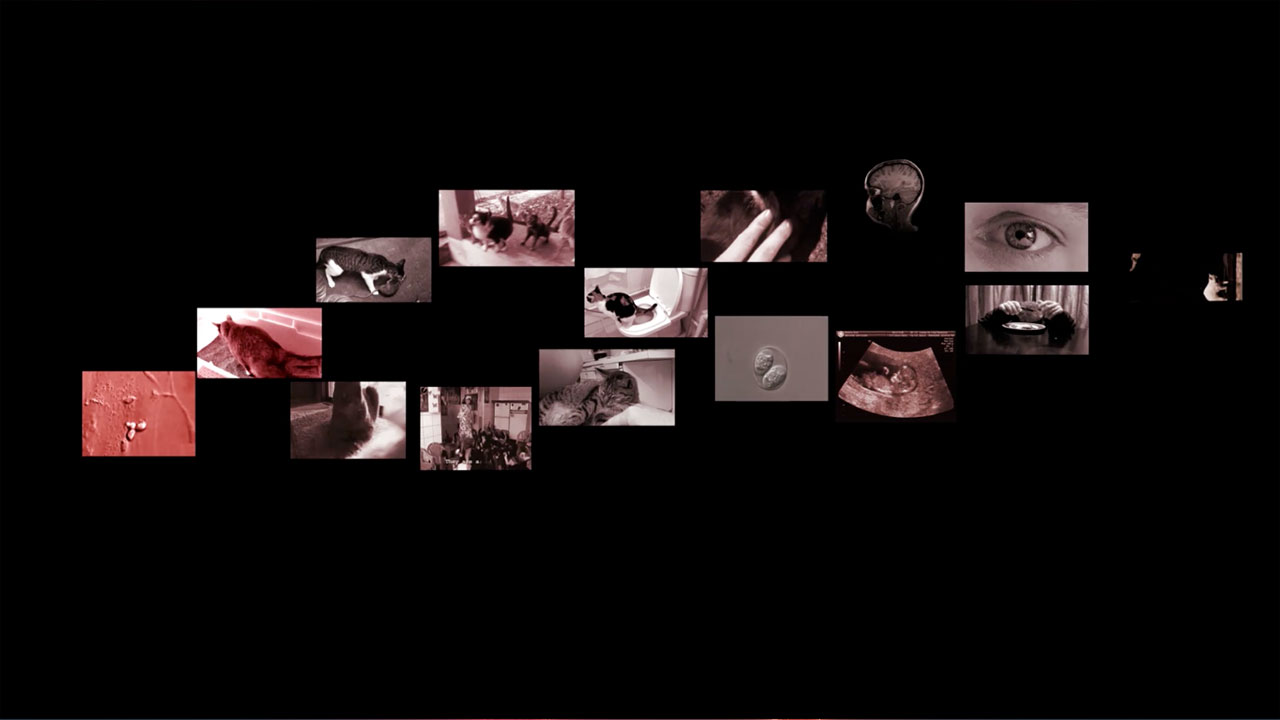 Life Cycle of Toxoplasma Gondii
Rachel Mayeri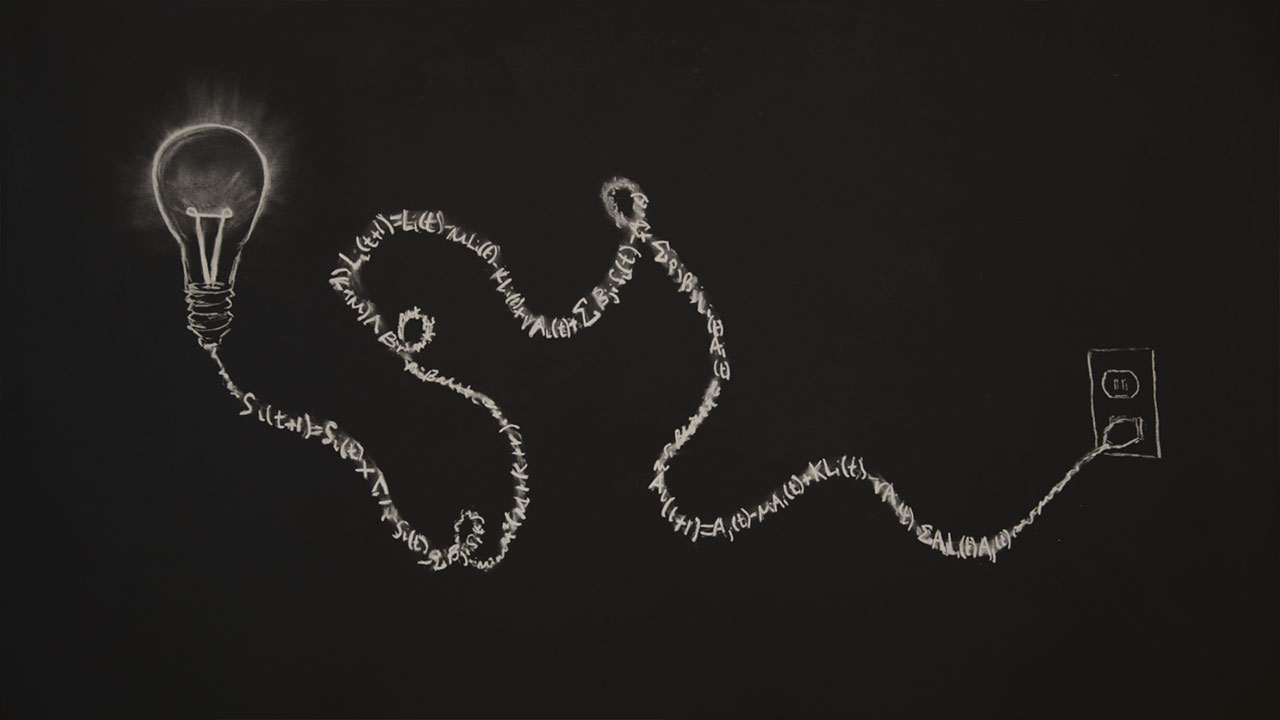 Persistence & Vision
Mahalia Lepage,Jeremiah Yarmie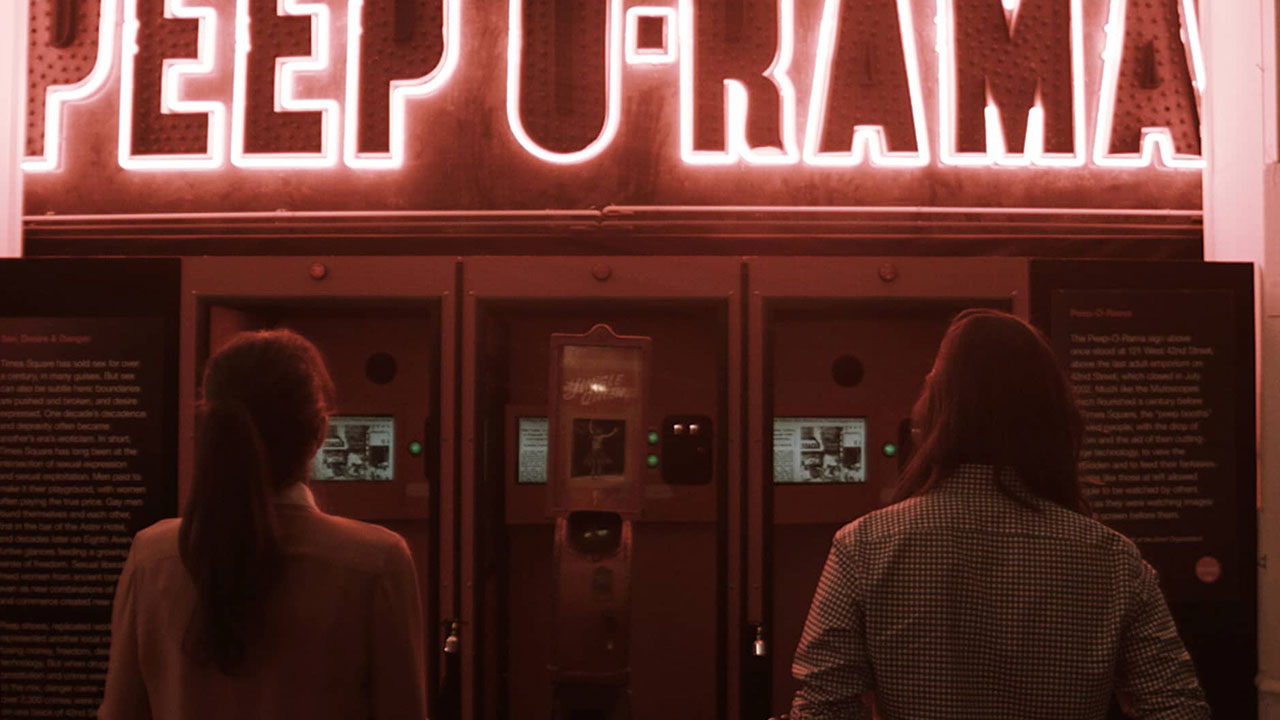 Lena's Complicated Machine
Malik Isasis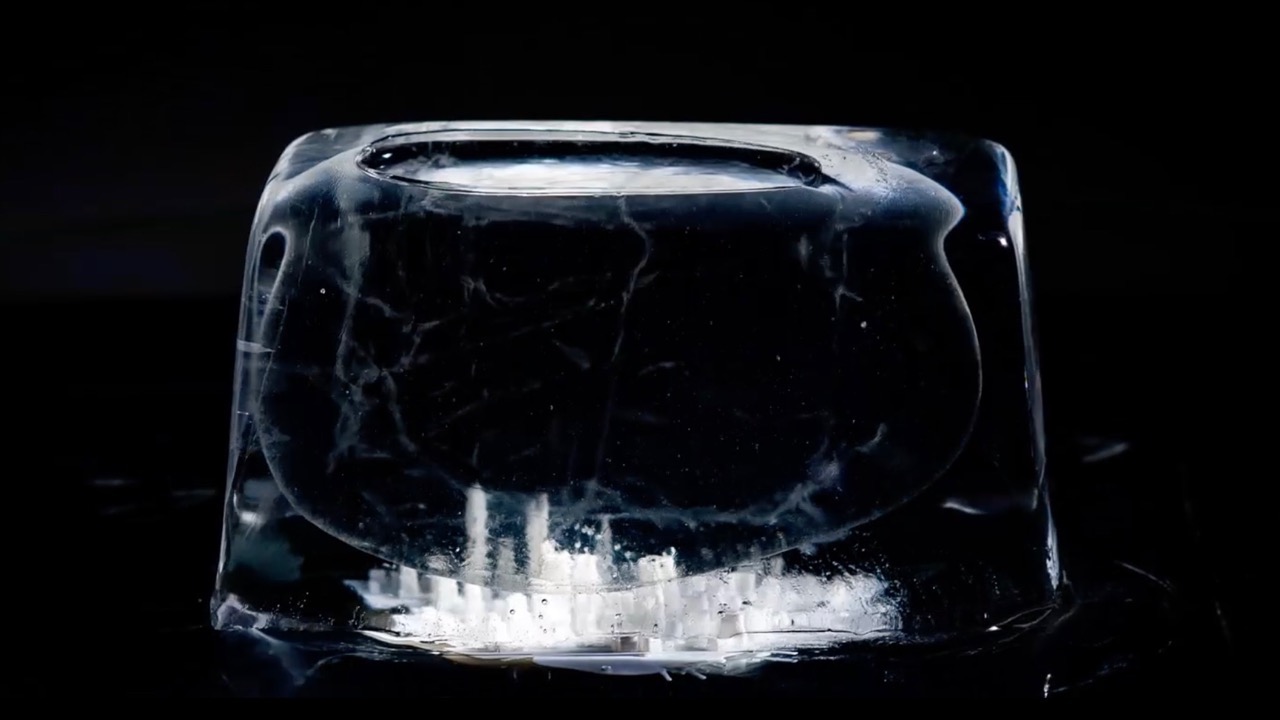 An Entertaining Journey Through Brain and Mind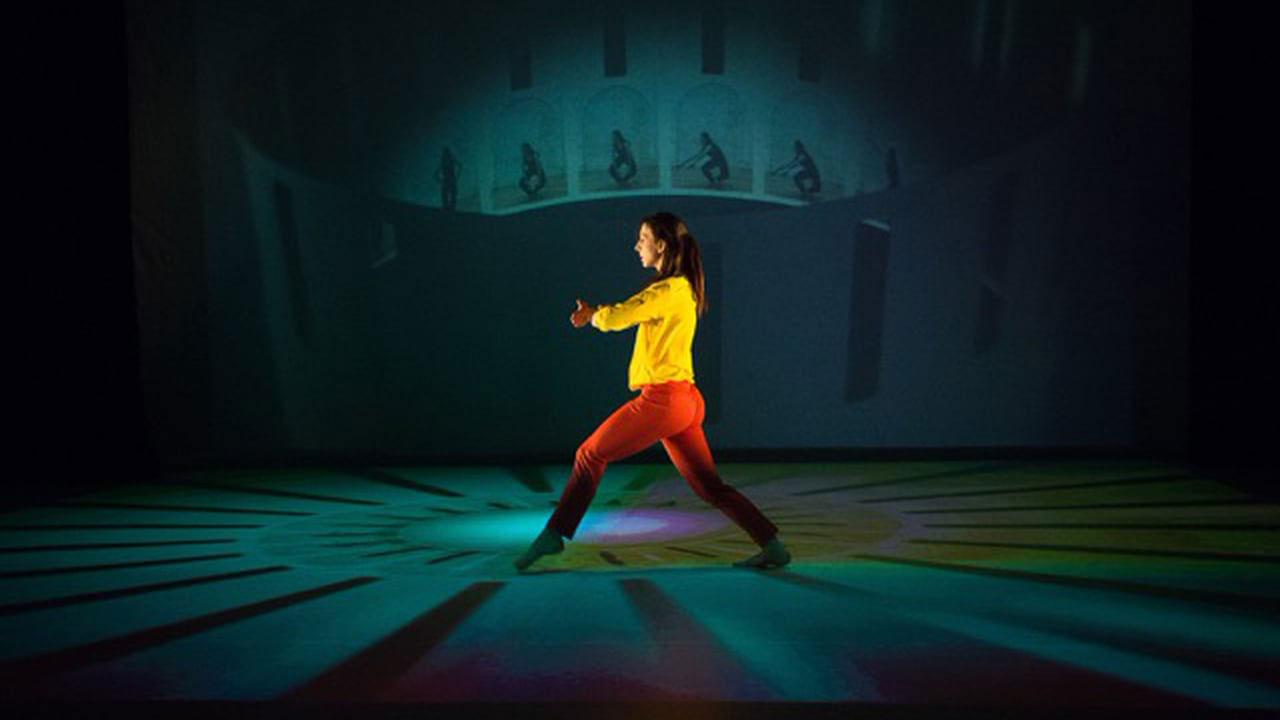 The Dance That Takes Place in Our Heads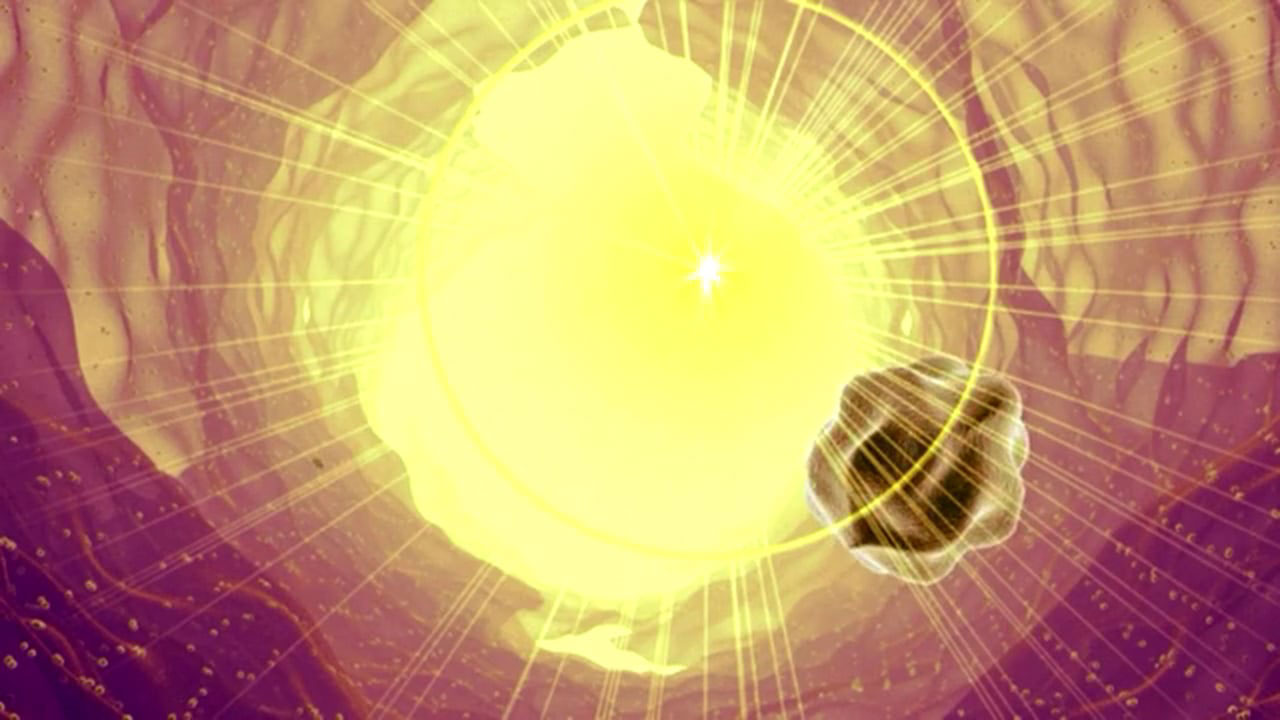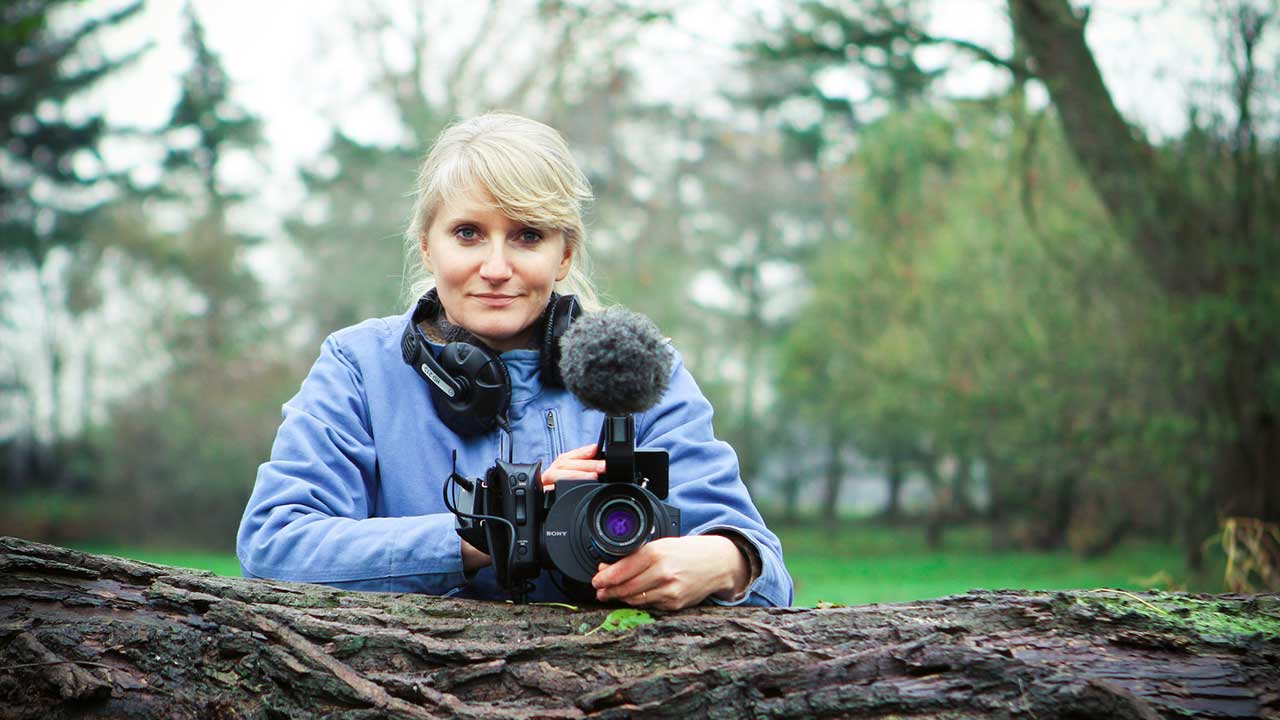 Does Consciousness Exist Outside of Our Body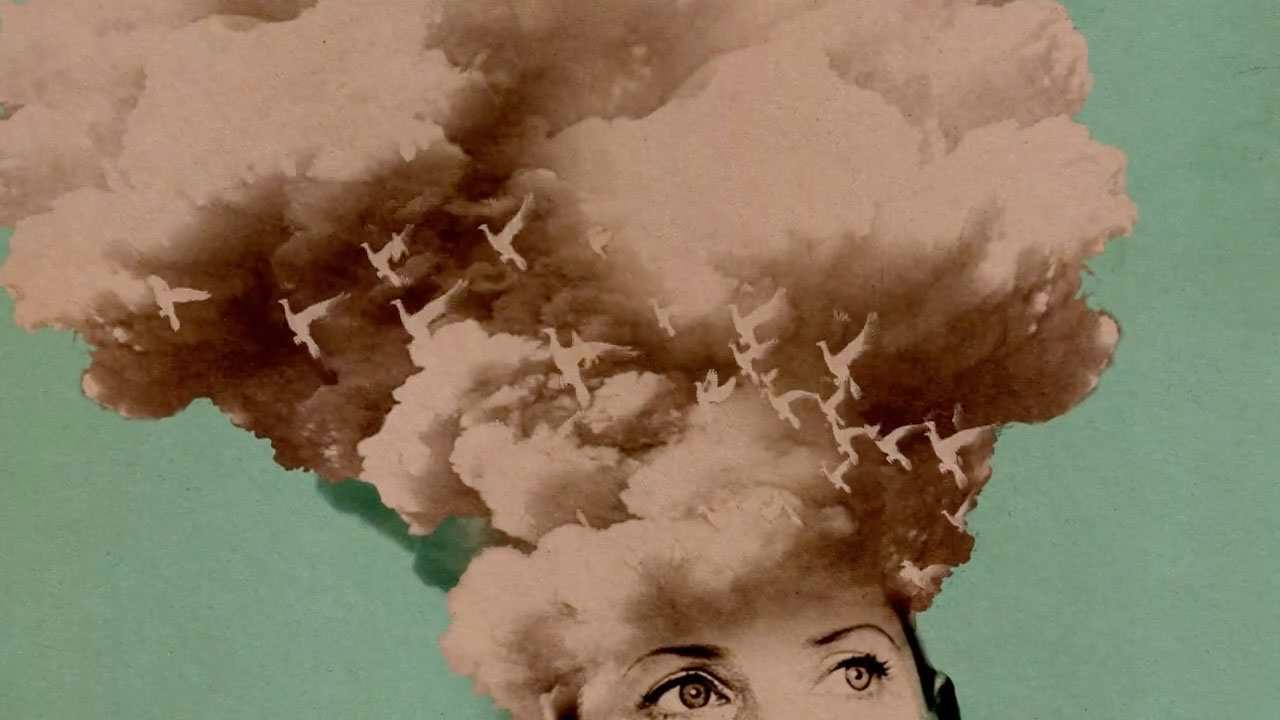 The Work of Tiffany Shlain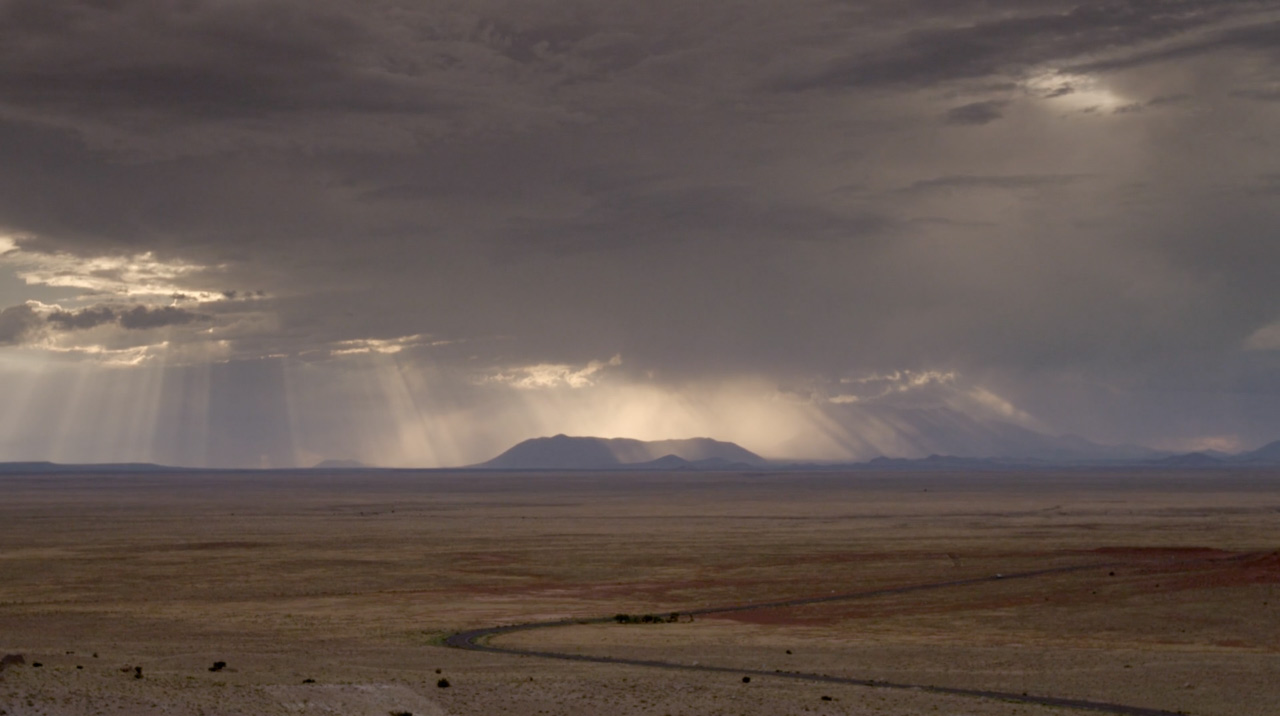 Science v. Religion: Genesis to Genetics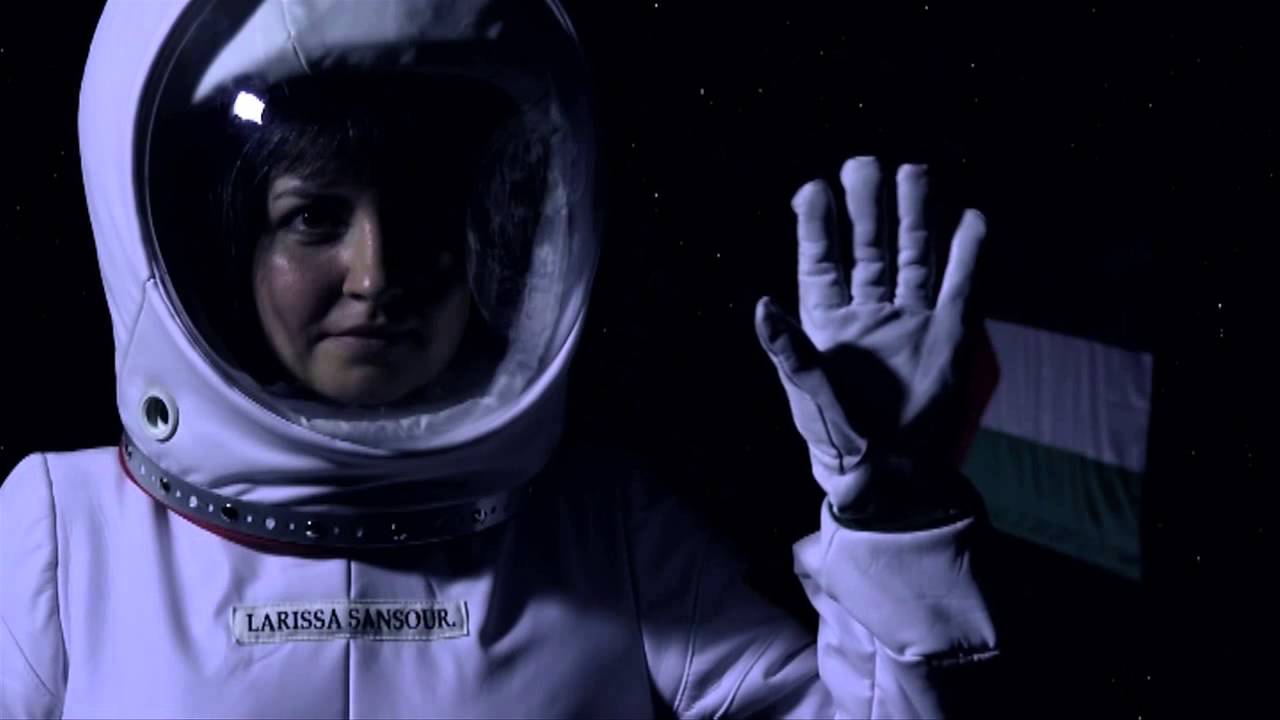 Modern Arab Science Fiction
Space Explorers: Human Motives for Transcending Earth And Our Solar System.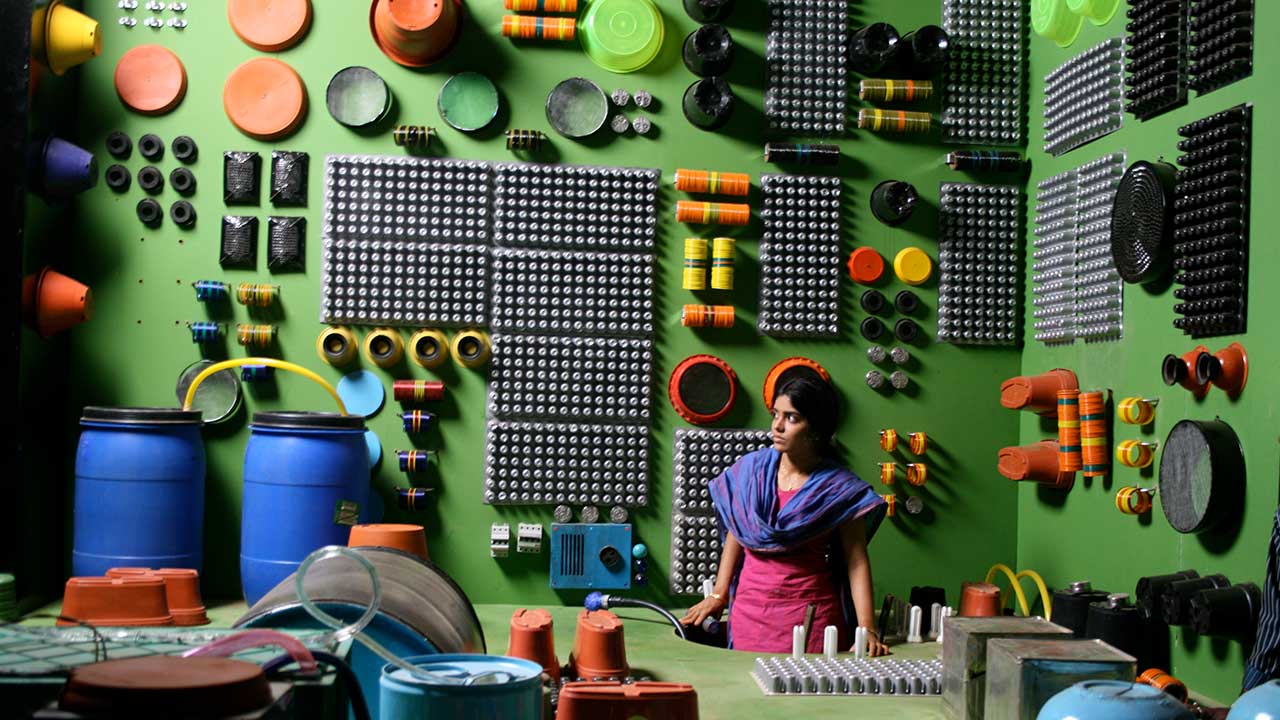 6 Scientific Journeys Through Present and Future India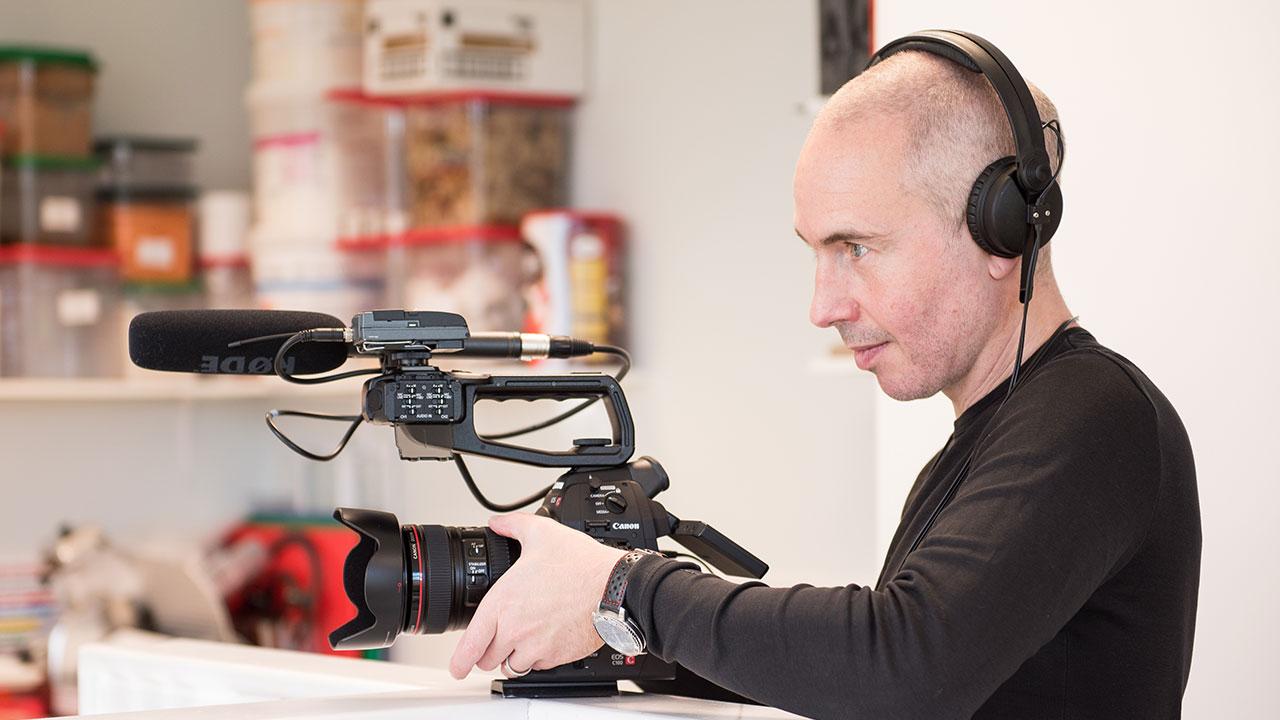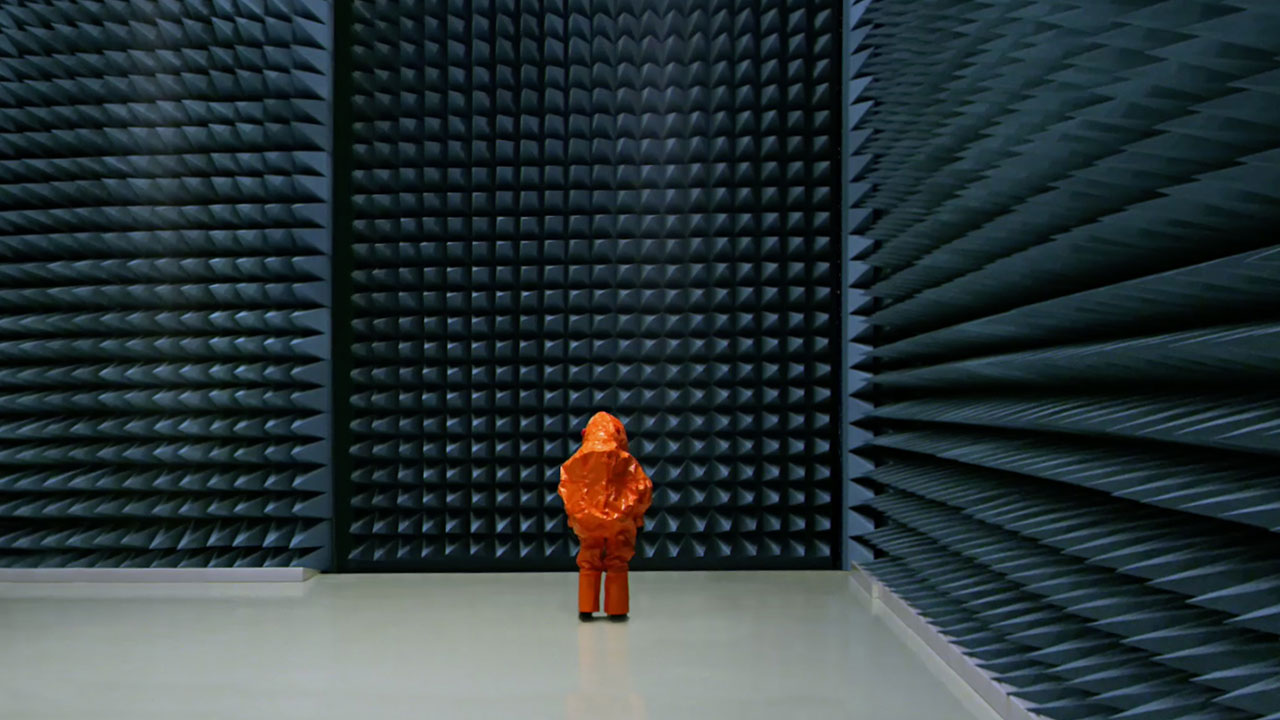 What it means to be human in the 21st century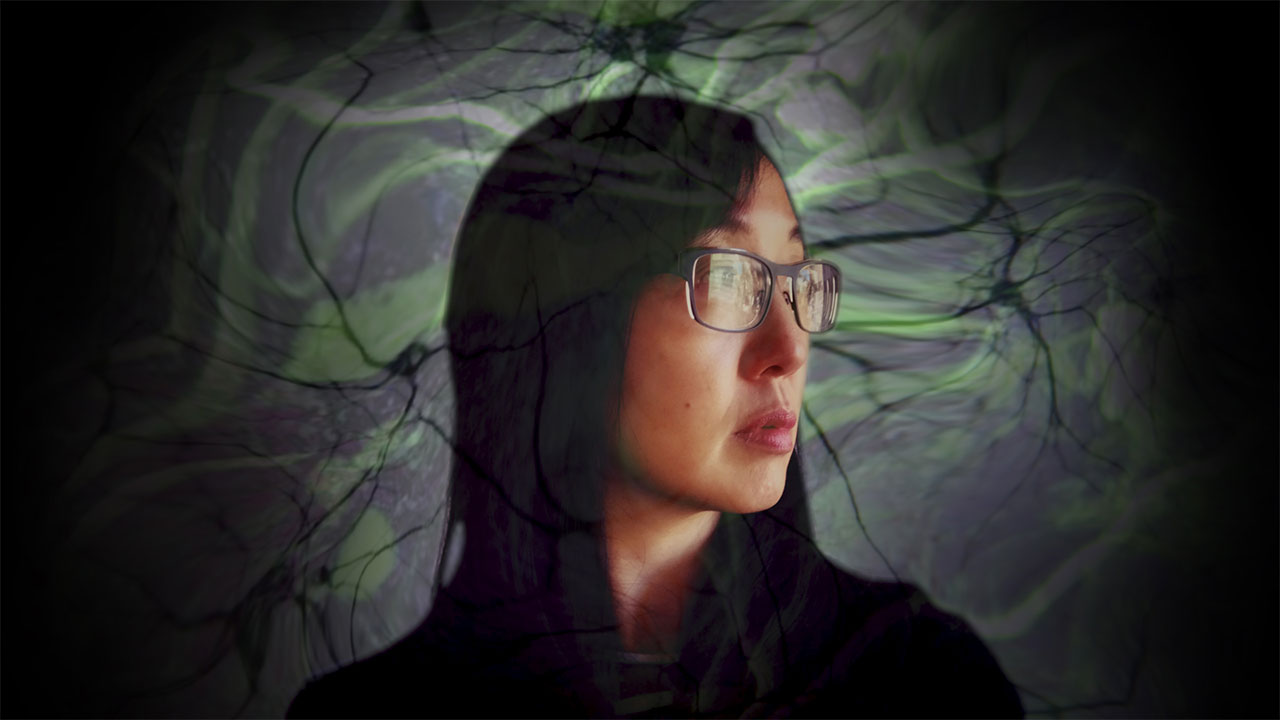 The Netherworld of Consciousness: Films of Jeannette Louie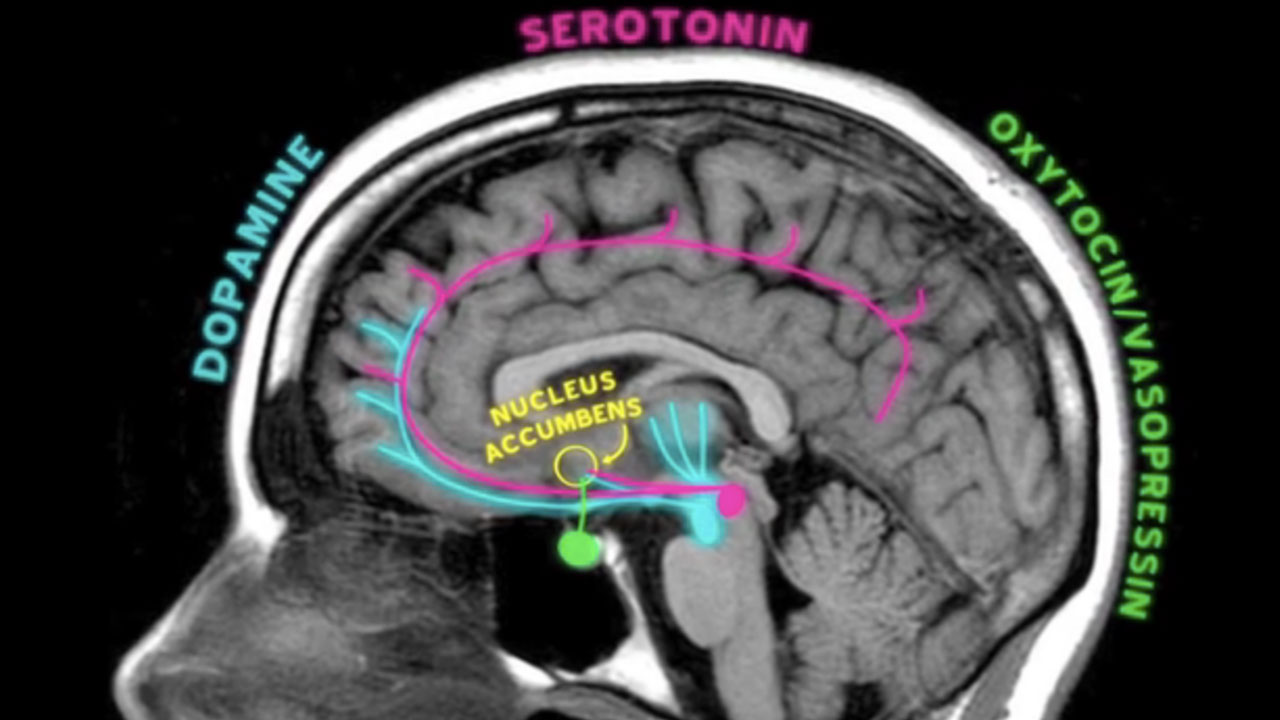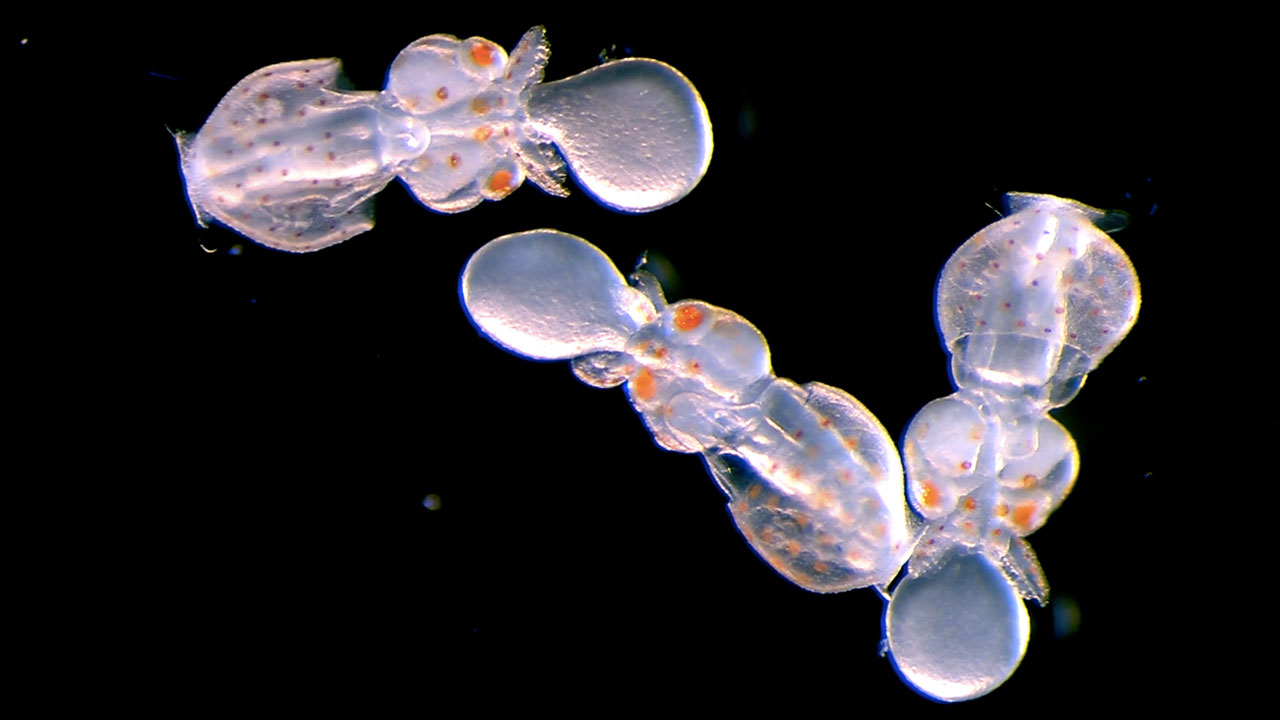 Science as Cinema: A Metamorphosis
Adding Film to the Science Syllabus (Part 2)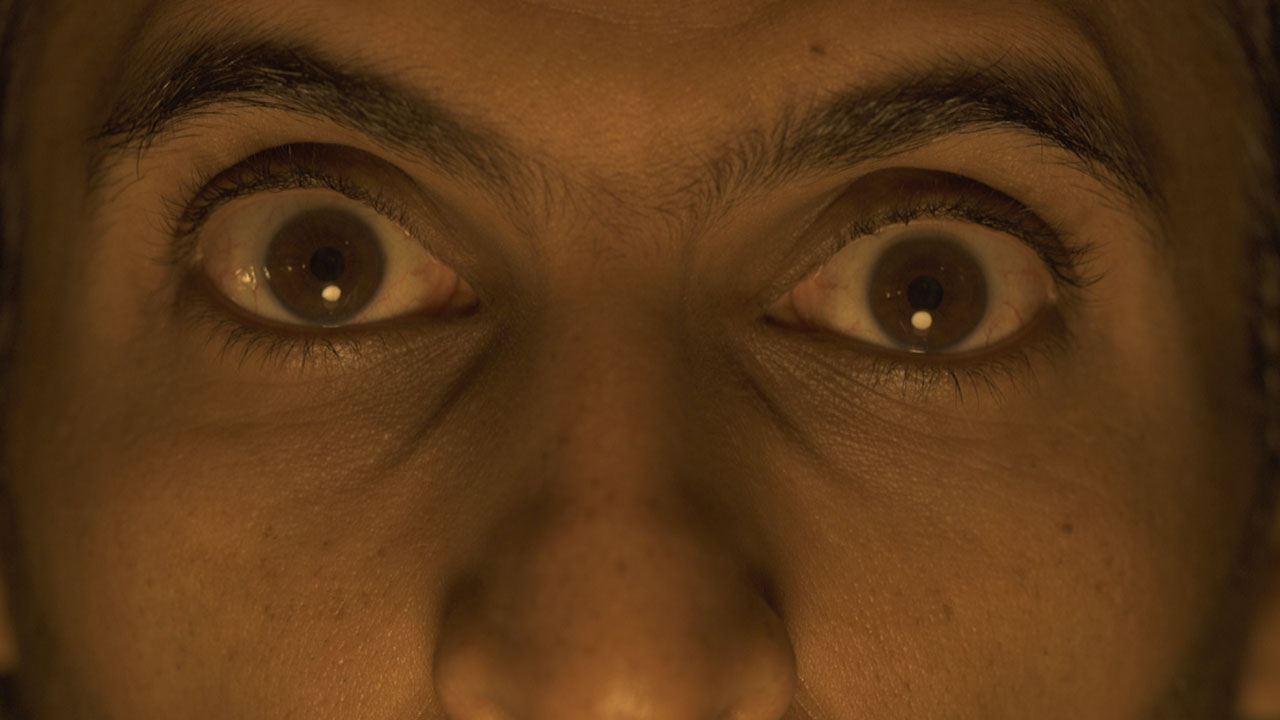 The Marginalized Protagonist in Kuwaiti Short Films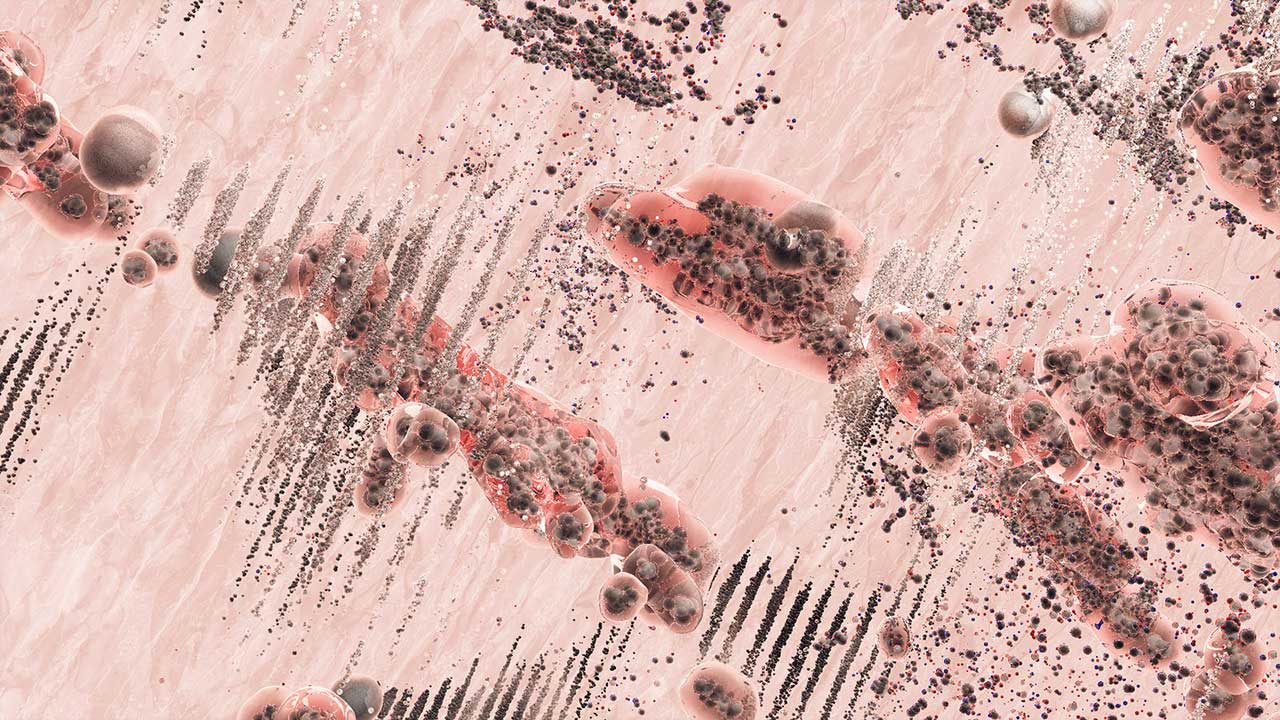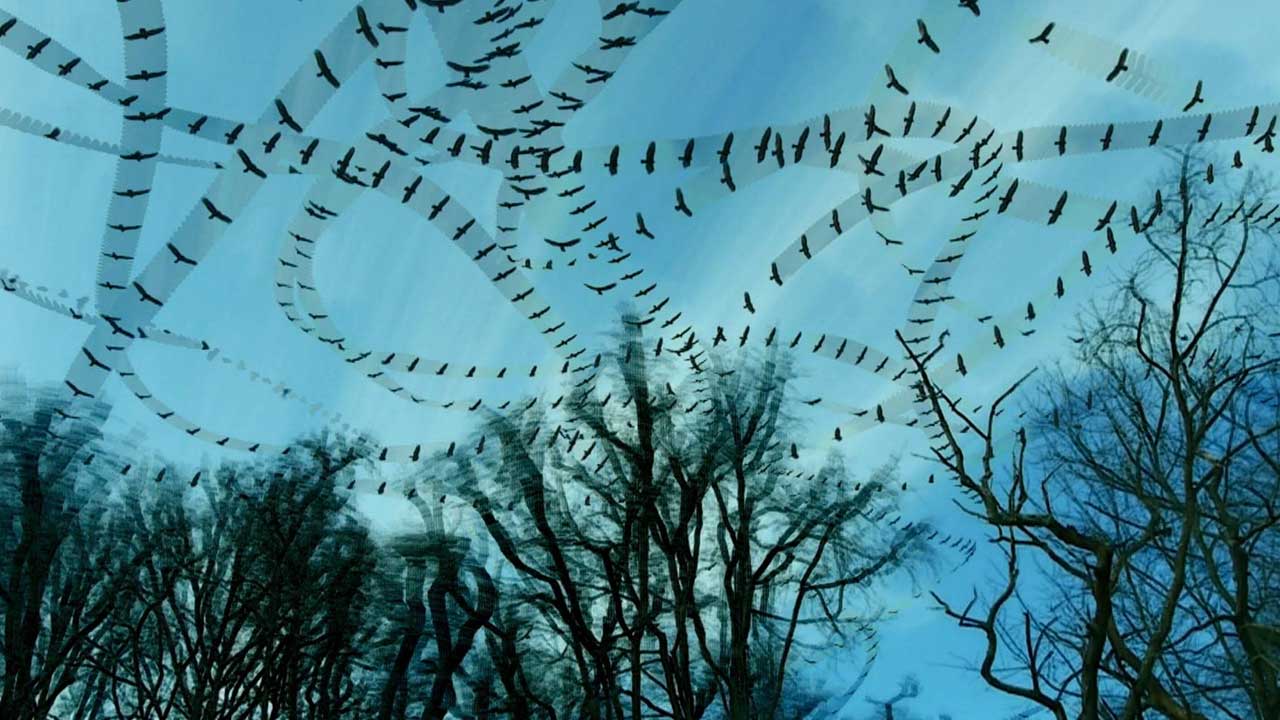 Tracing Animal Movement Patterns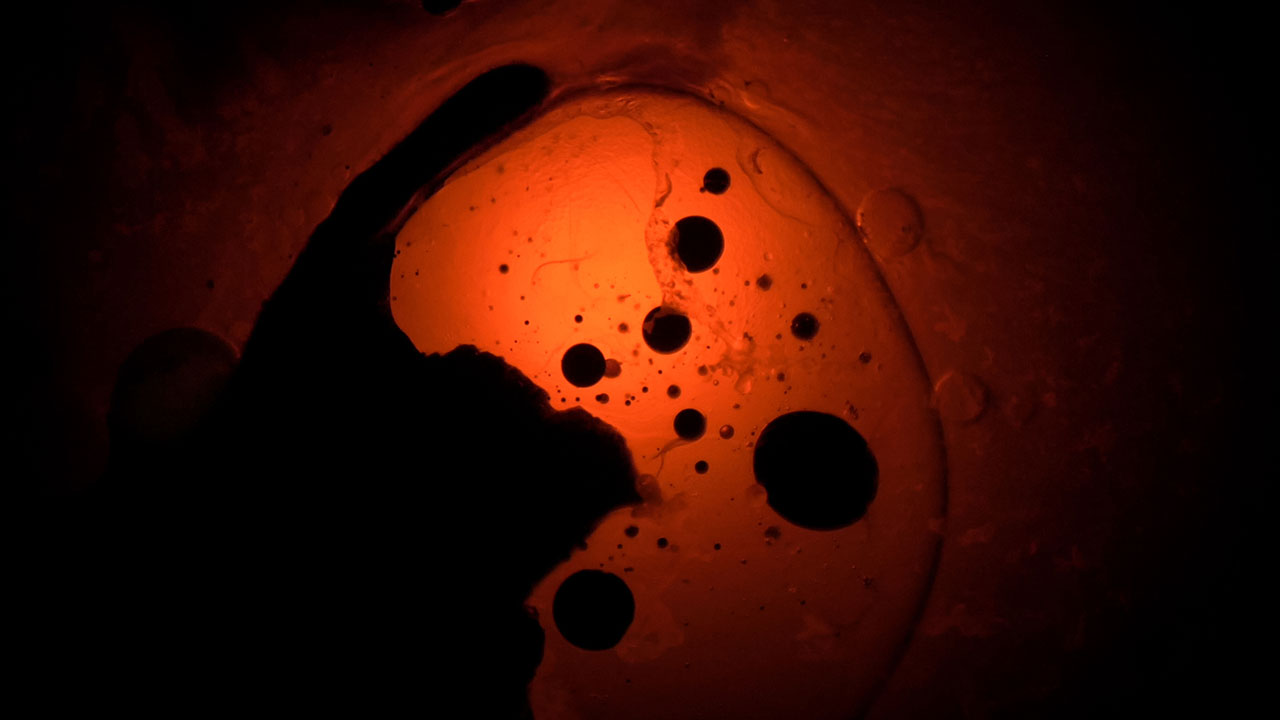 Visual Speculations and The Cyclic Path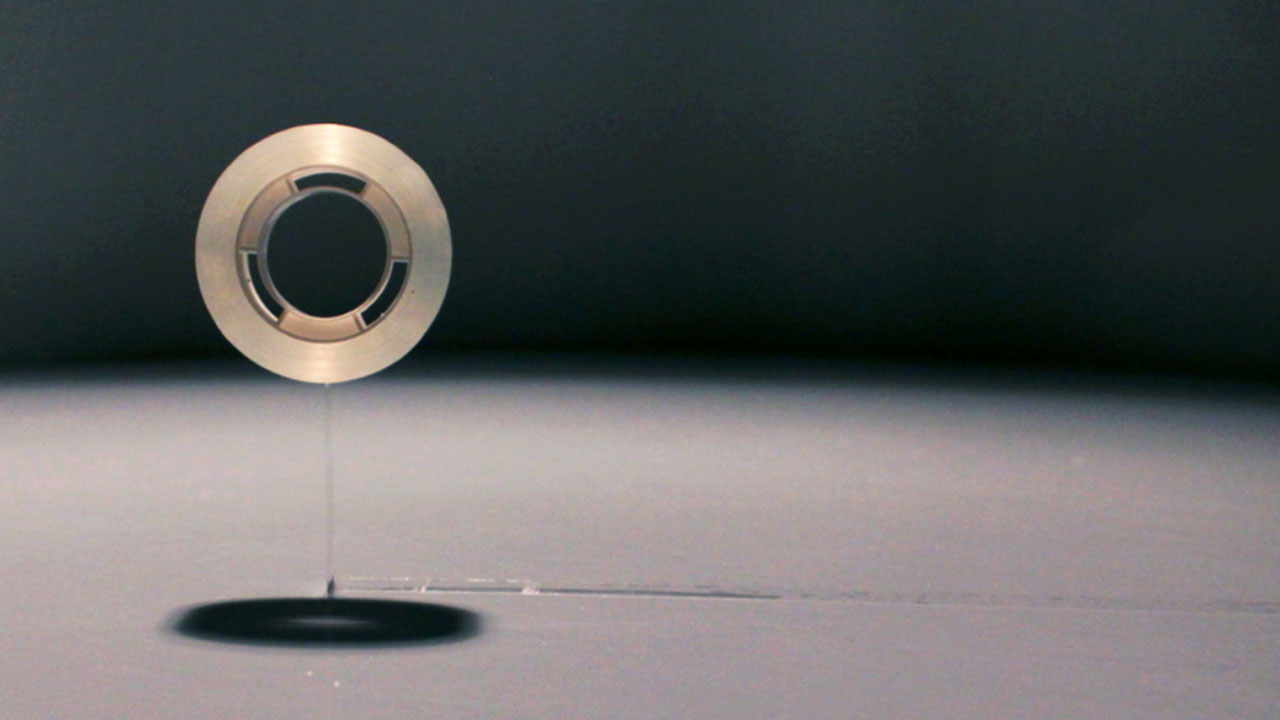 We cannot understand what we cannot imagine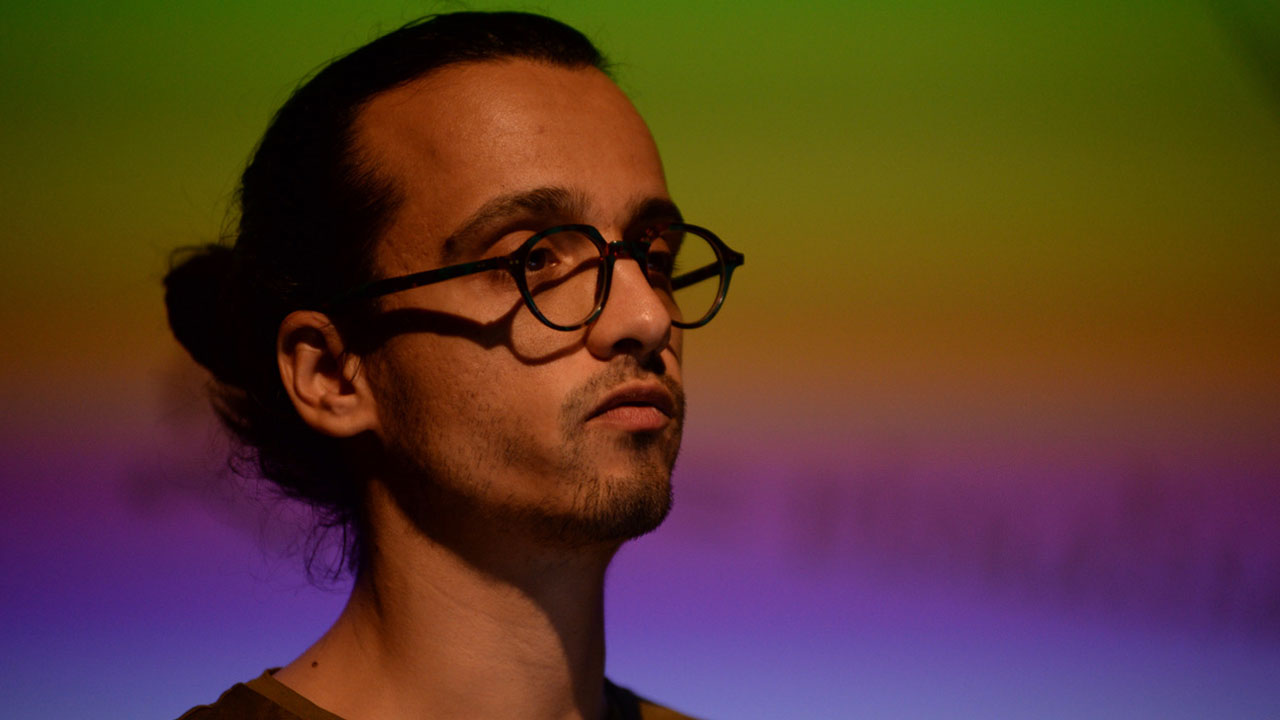 Endless Forms Most Beautiful: The Scientific Art of Markos Kay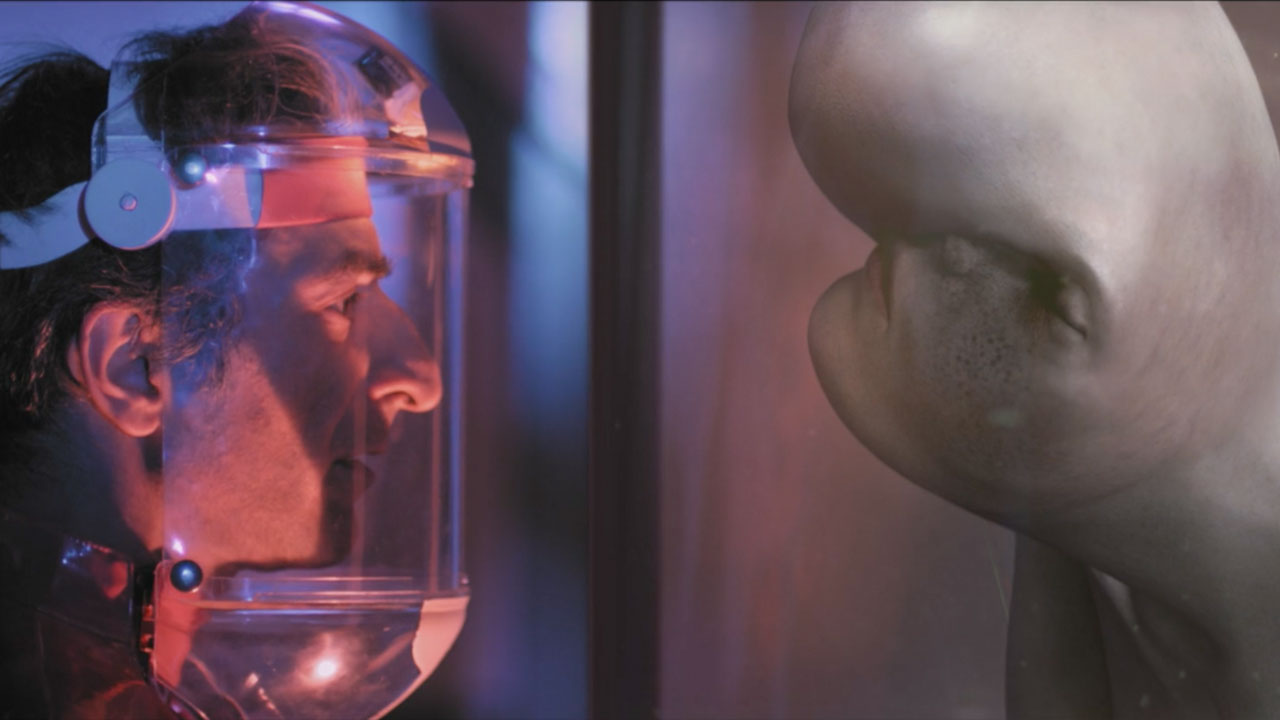 Landscapes & Language of the Anthropocene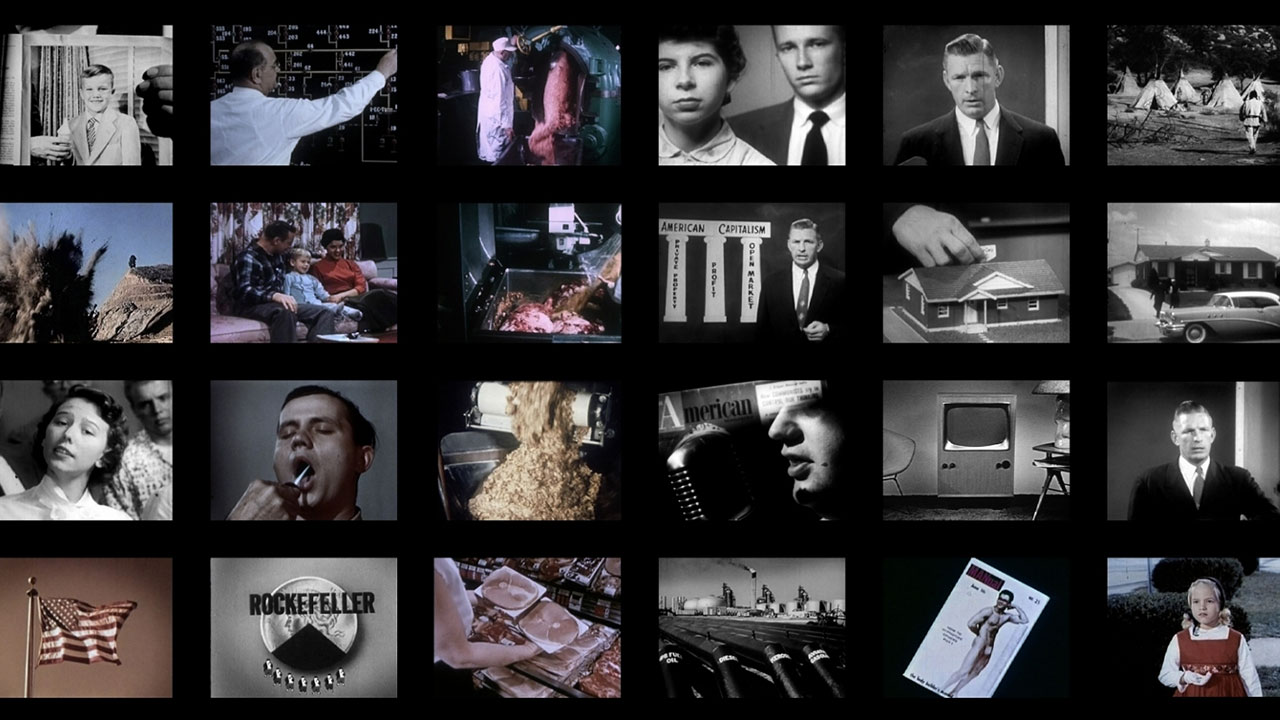 Computation and the Future of the Human Condition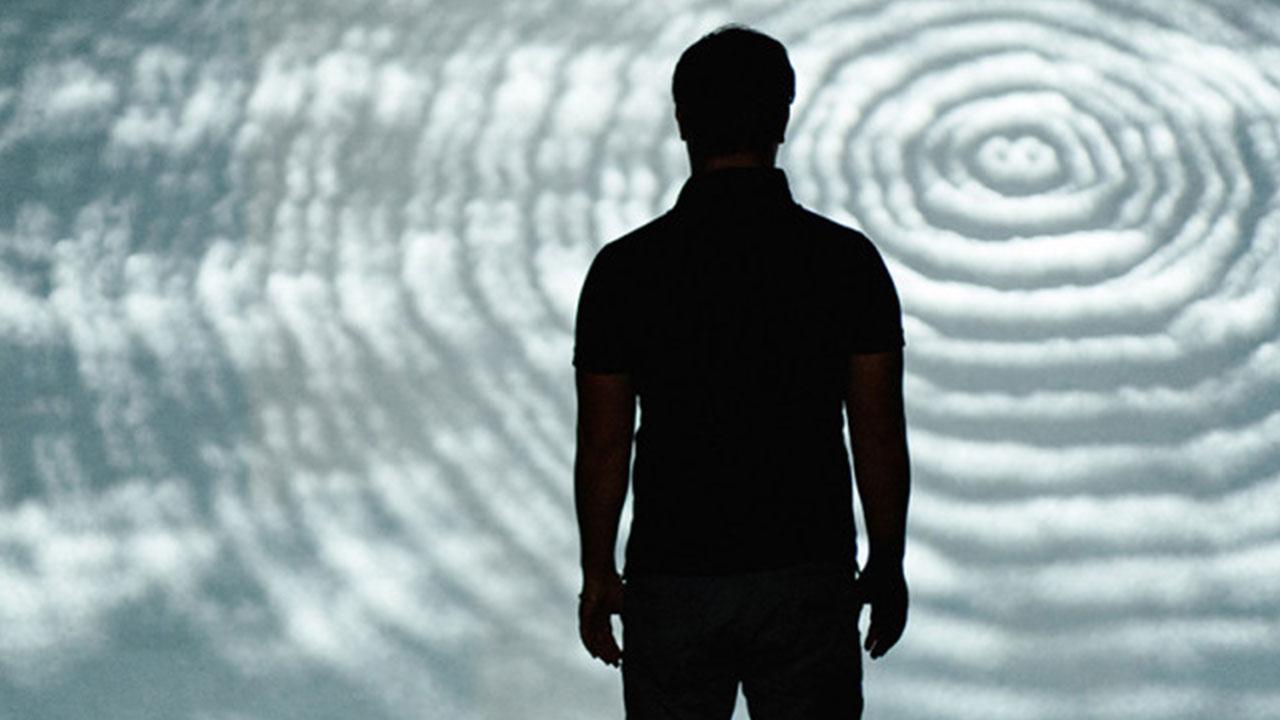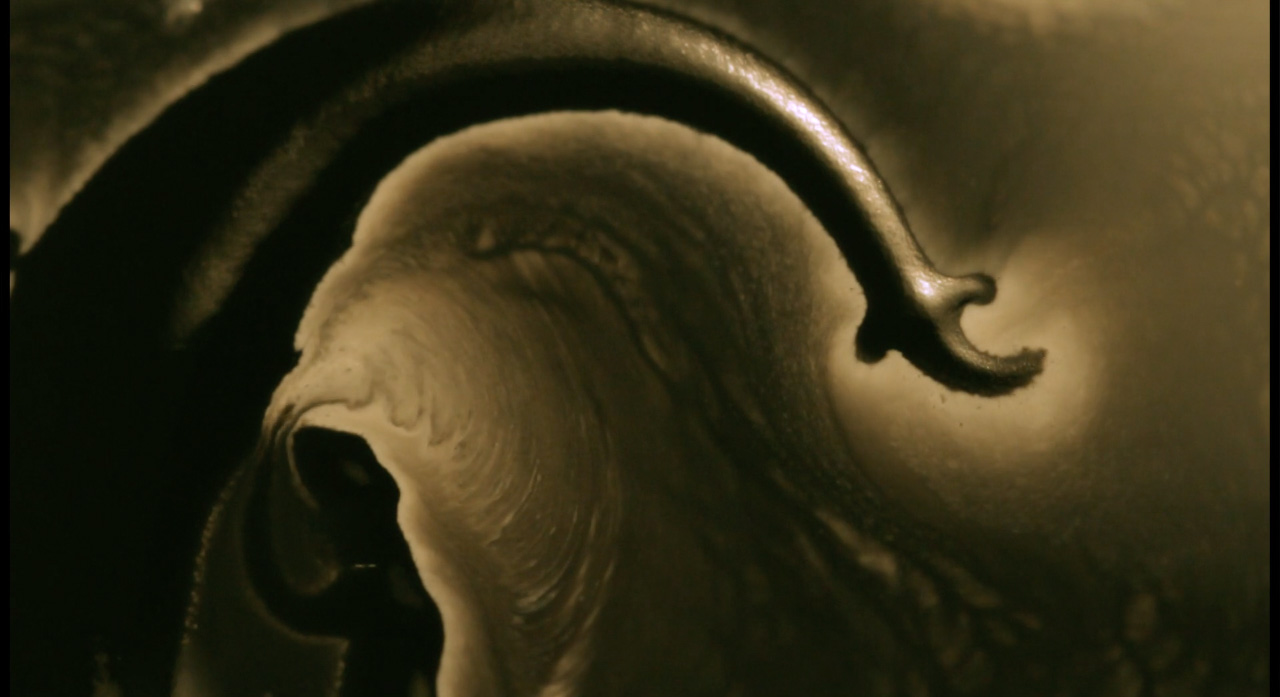 Don't Be Afraid of Science
Down the rabbit hole: Four short films through the space-time continuum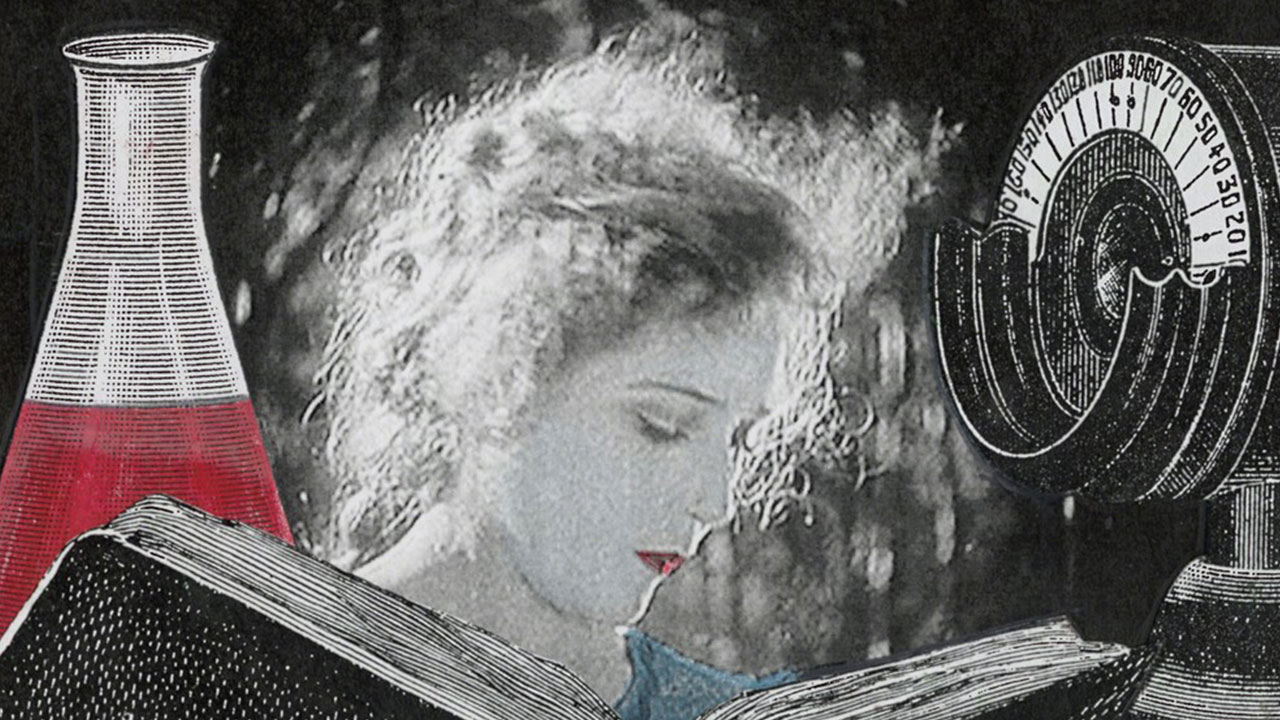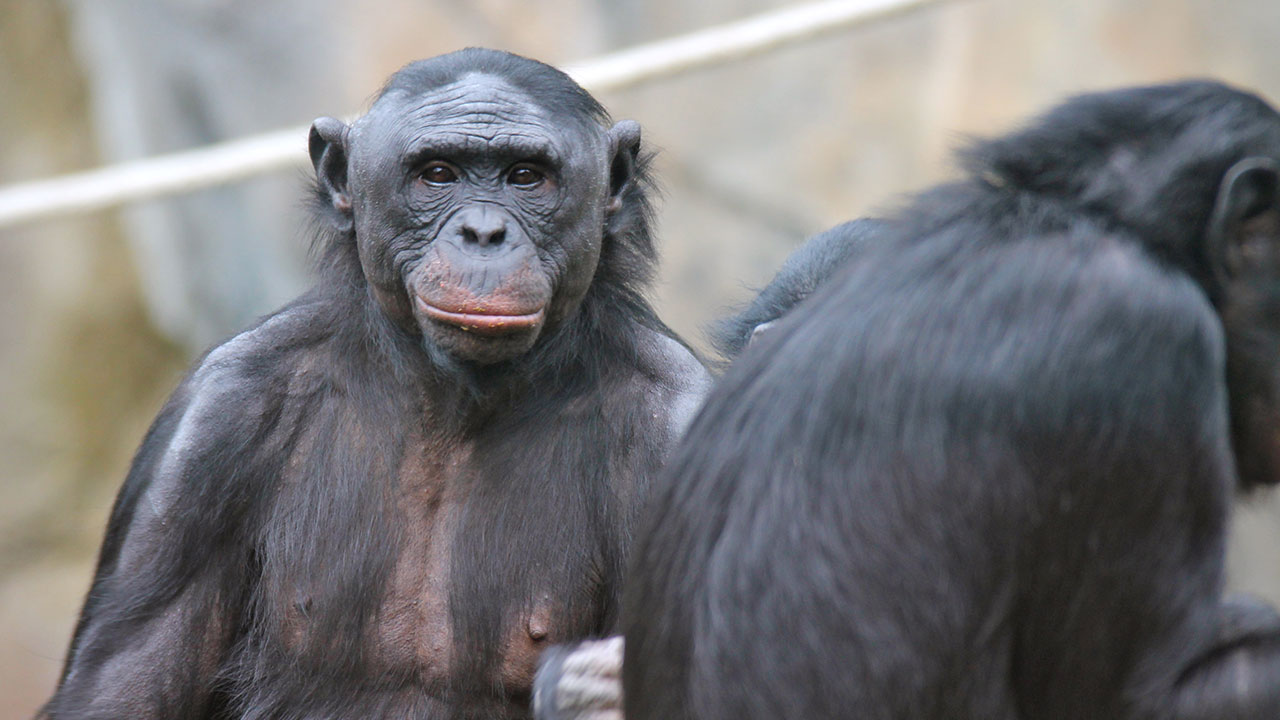 Humans Meet Chimps, Chimps Become Human?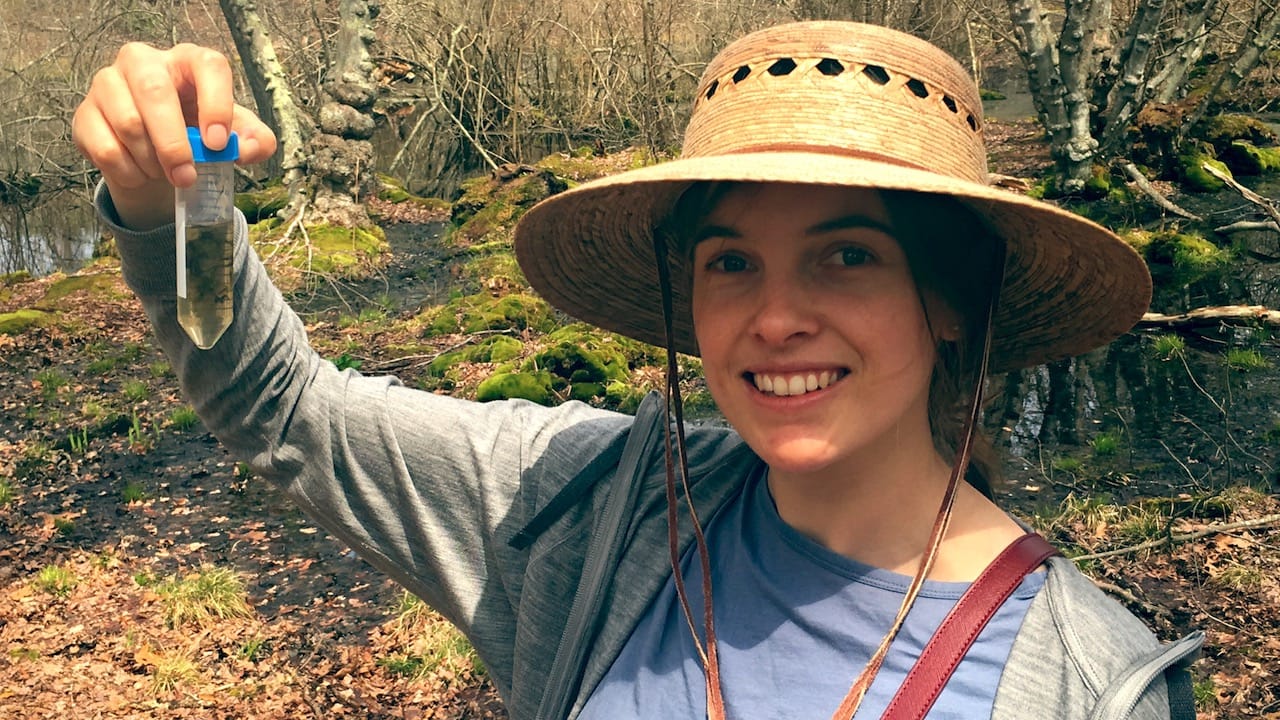 Selections From Pondlife: The Hidden World of New York City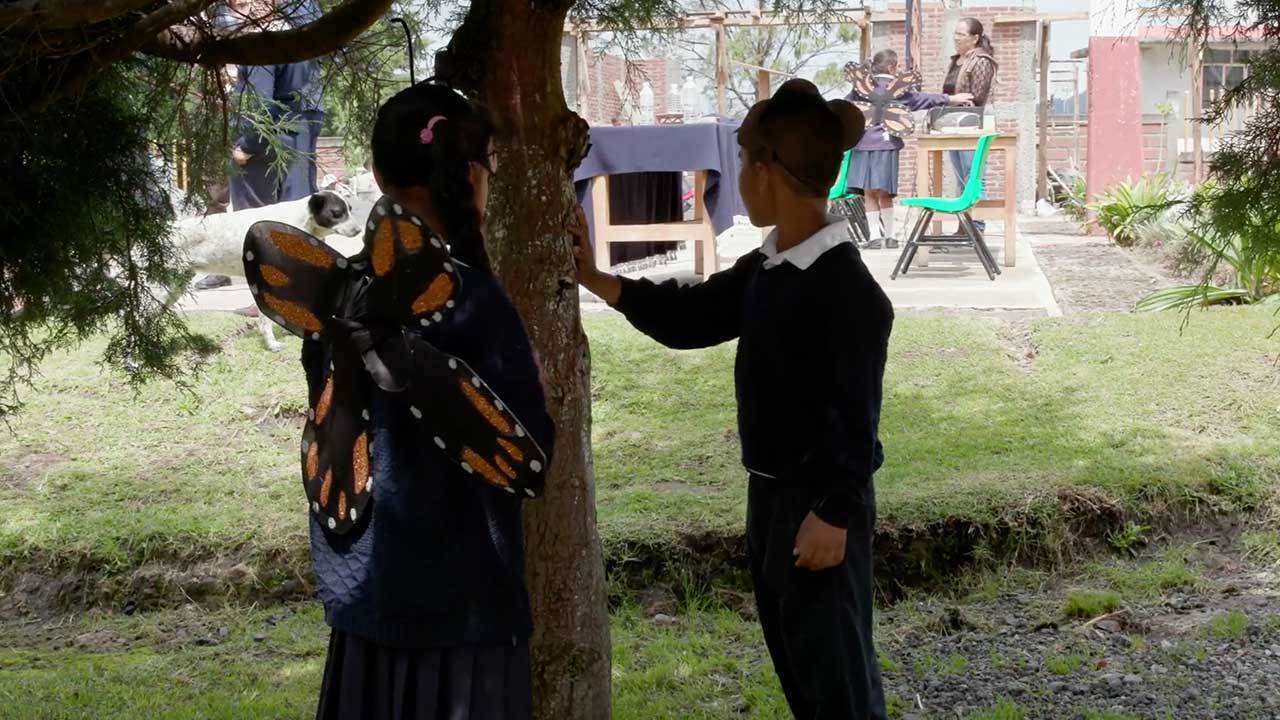 Metamorphosis: Examining Rites of Passage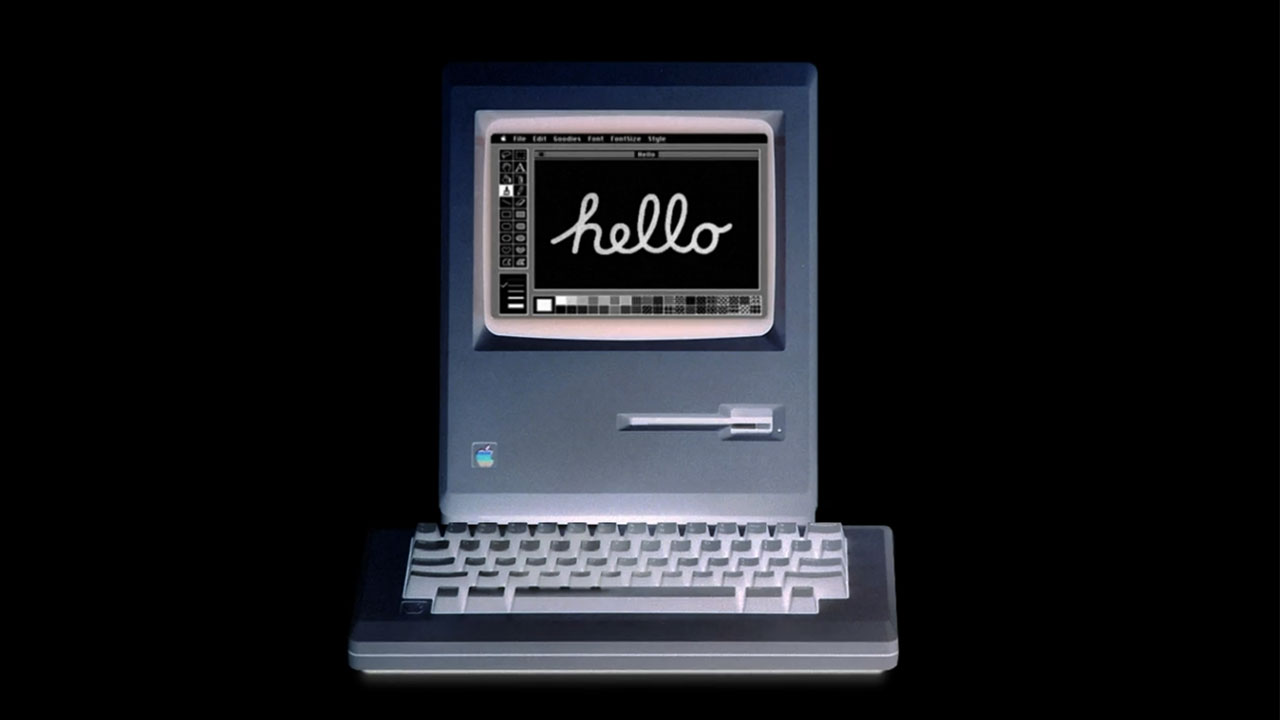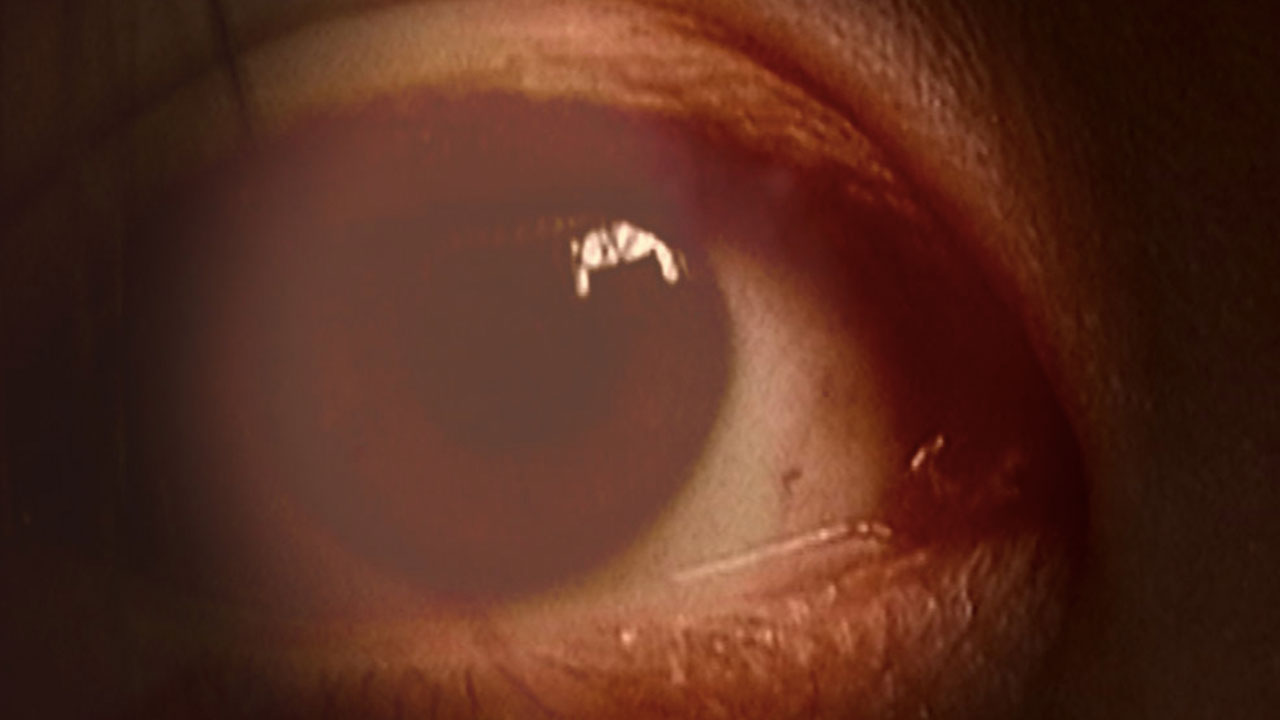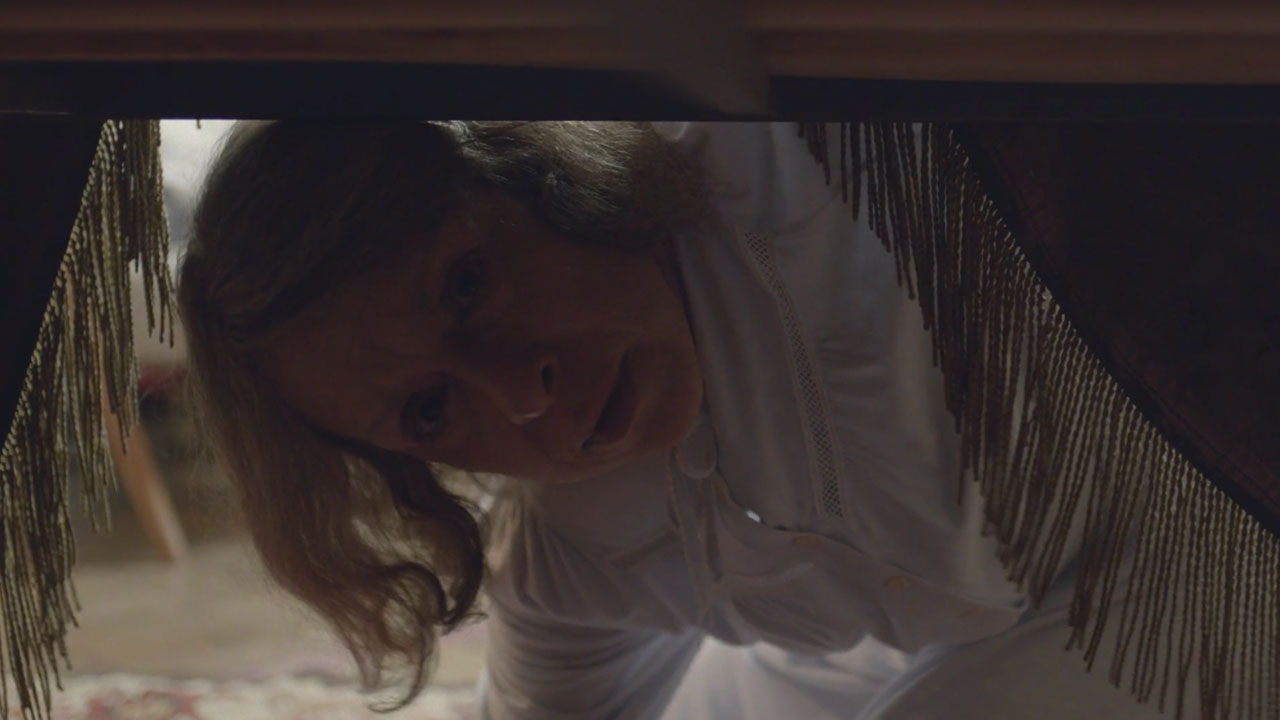 Acquiring One Self from The Many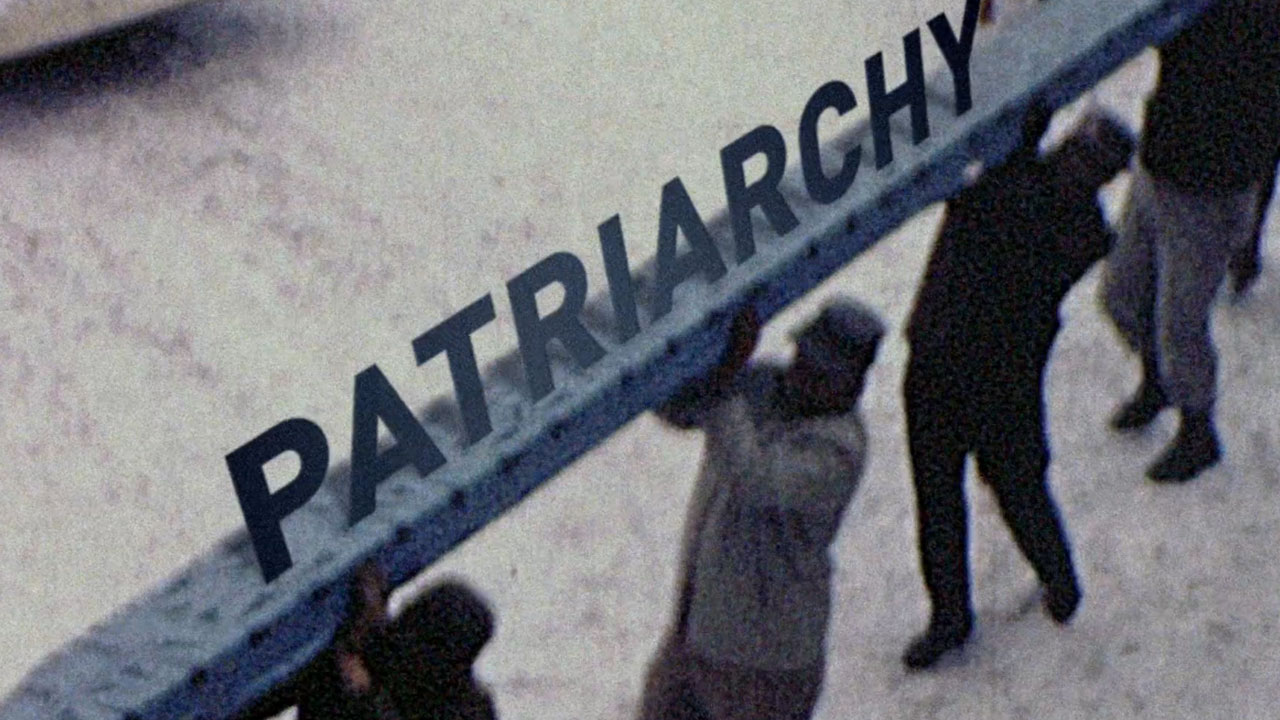 Women Leaders, Myths and Nationhood
Cultural Heritage and Filmmaking in Kenya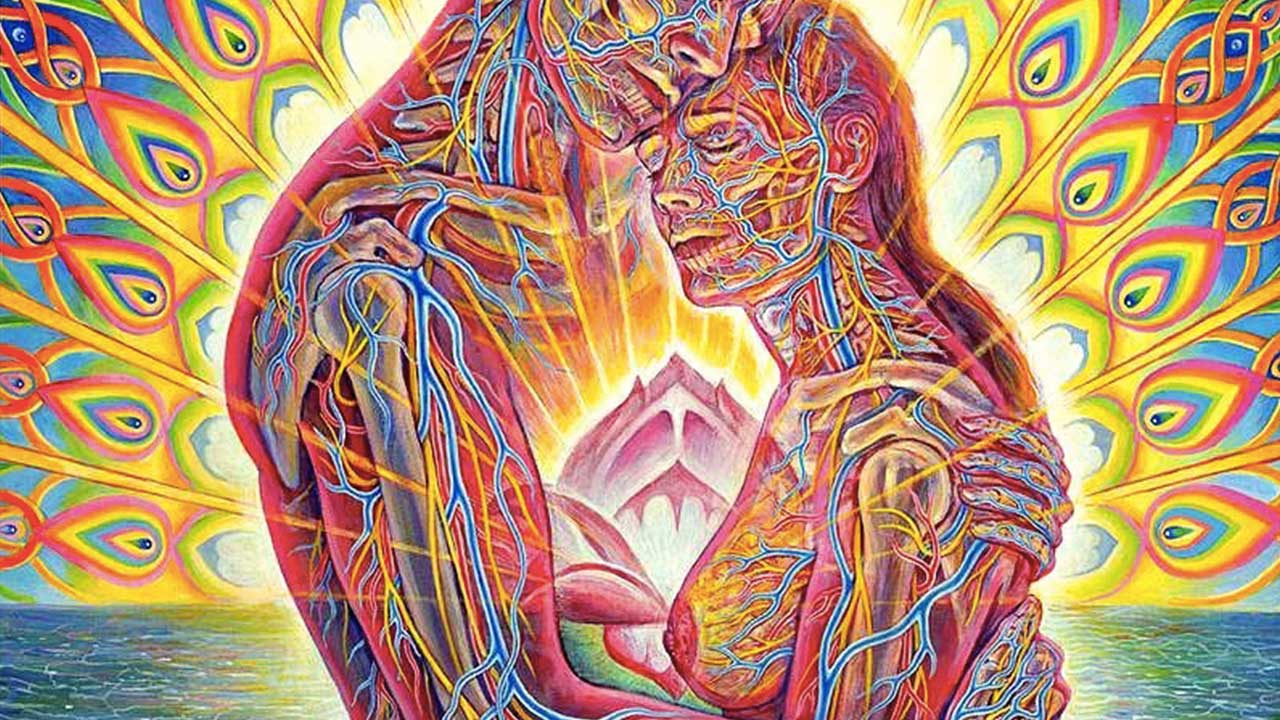 Love, Relationships, Babies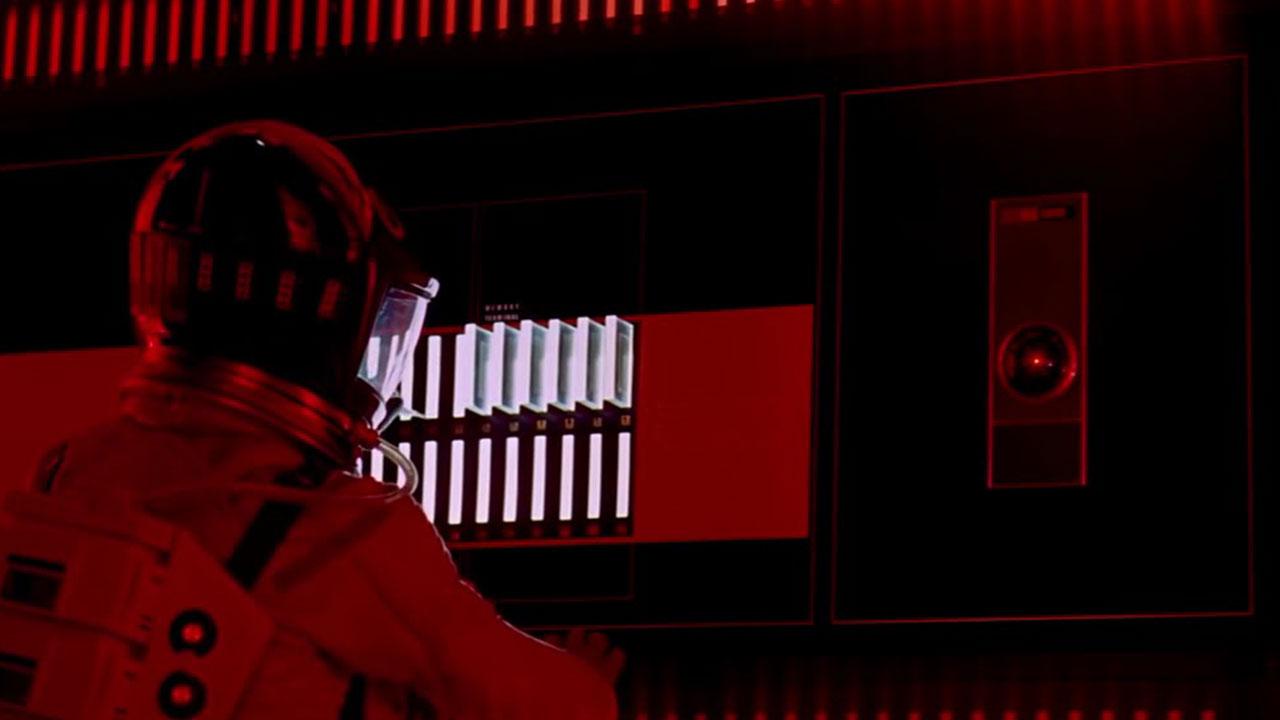 A Guide to Play AI (humans)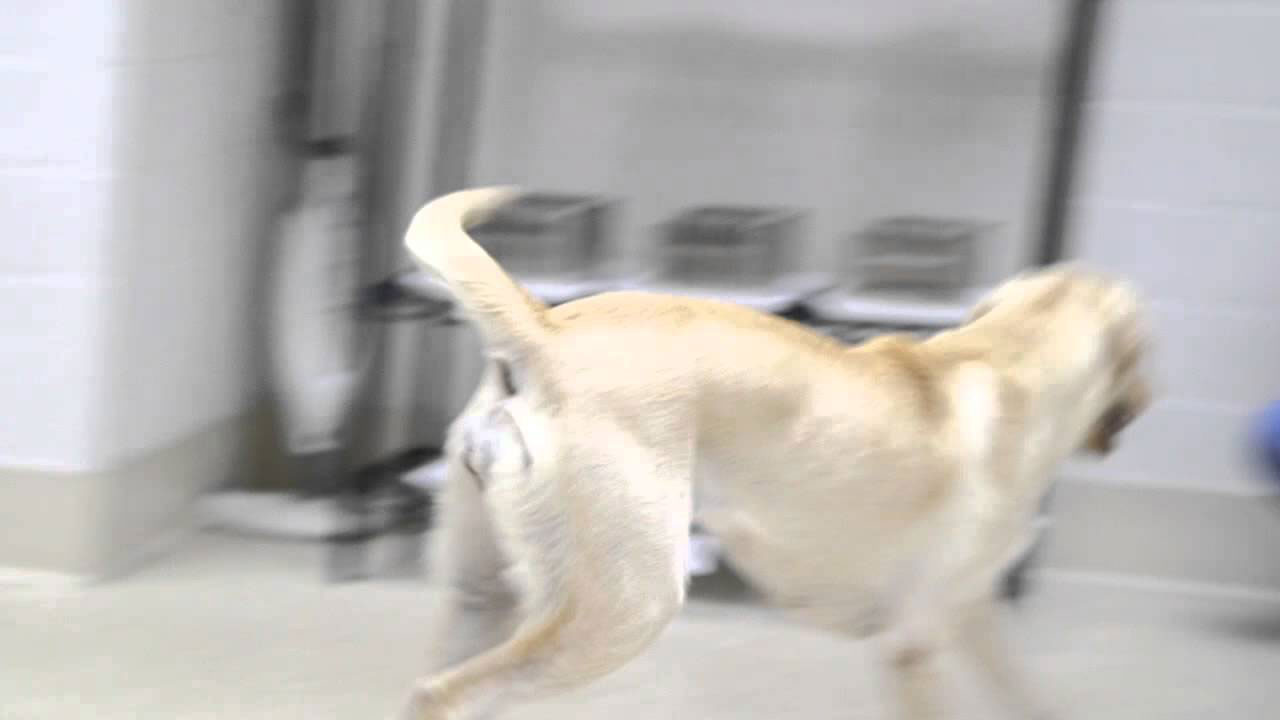 Dogs, Cancer and Medicine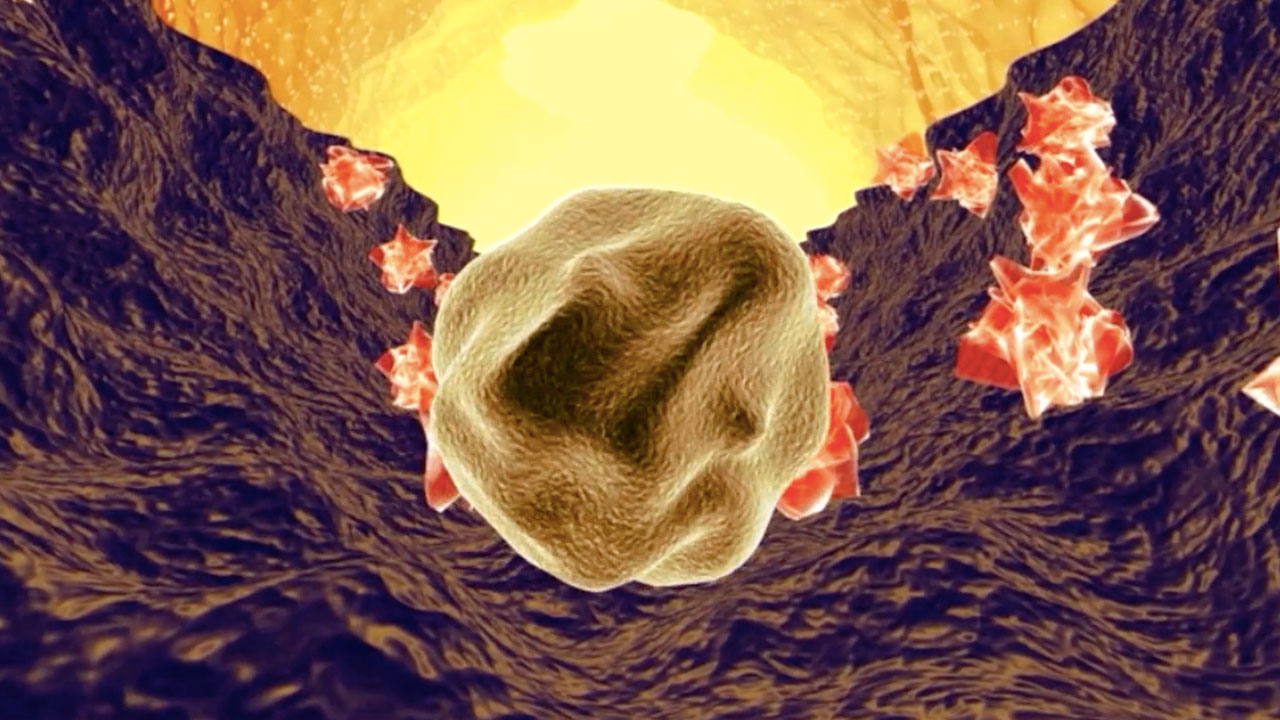 The Stem Cell: A New Protagonist Emerges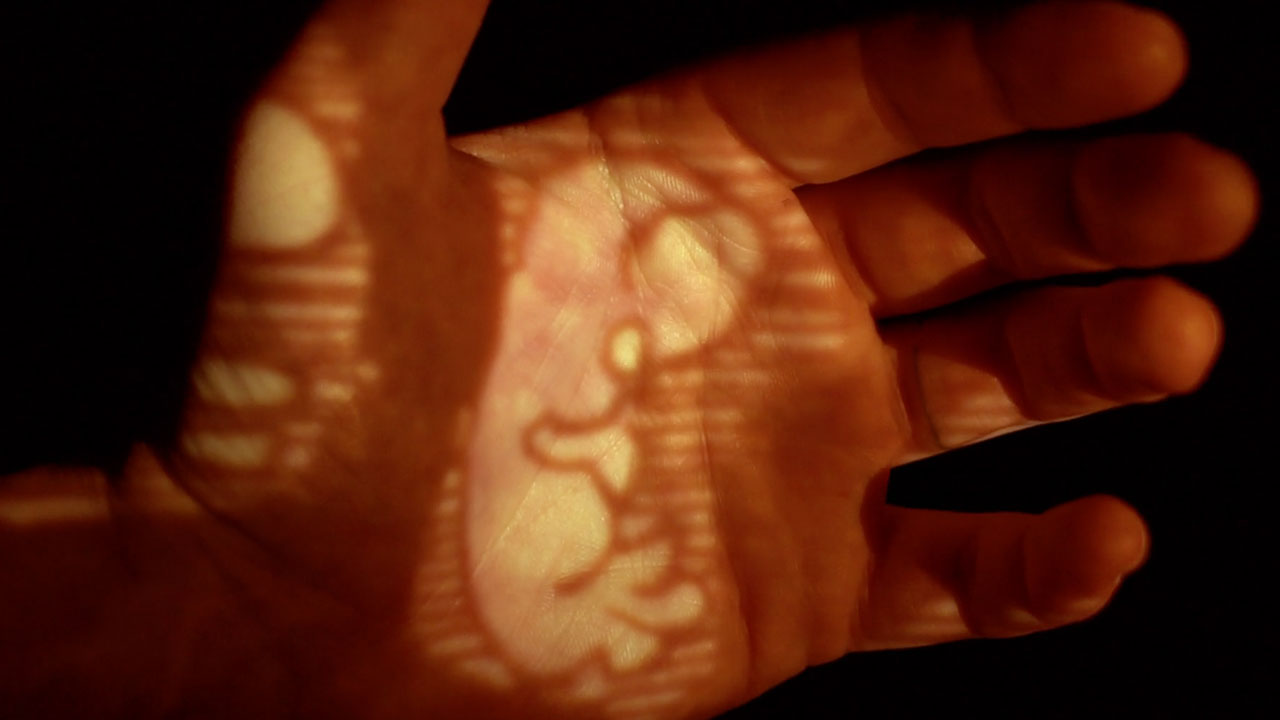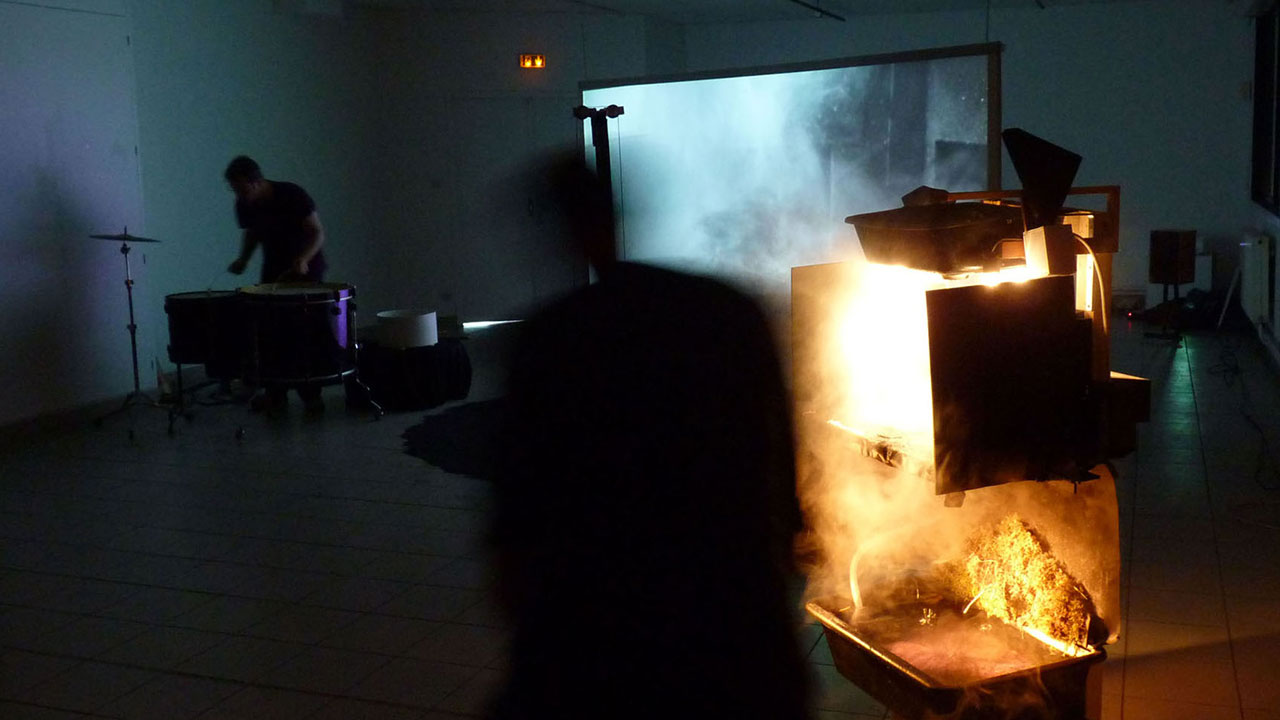 Science Makes for Great art, But What About the Reverse?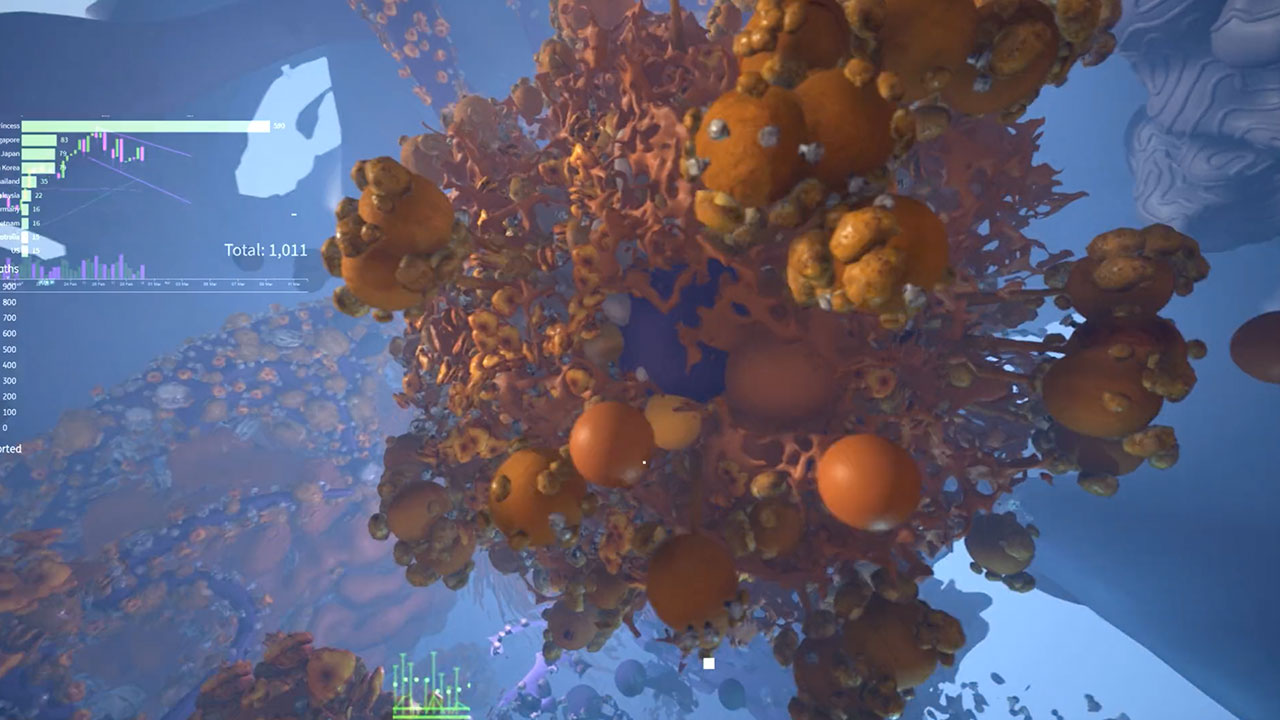 Aesthetics & Threat Perception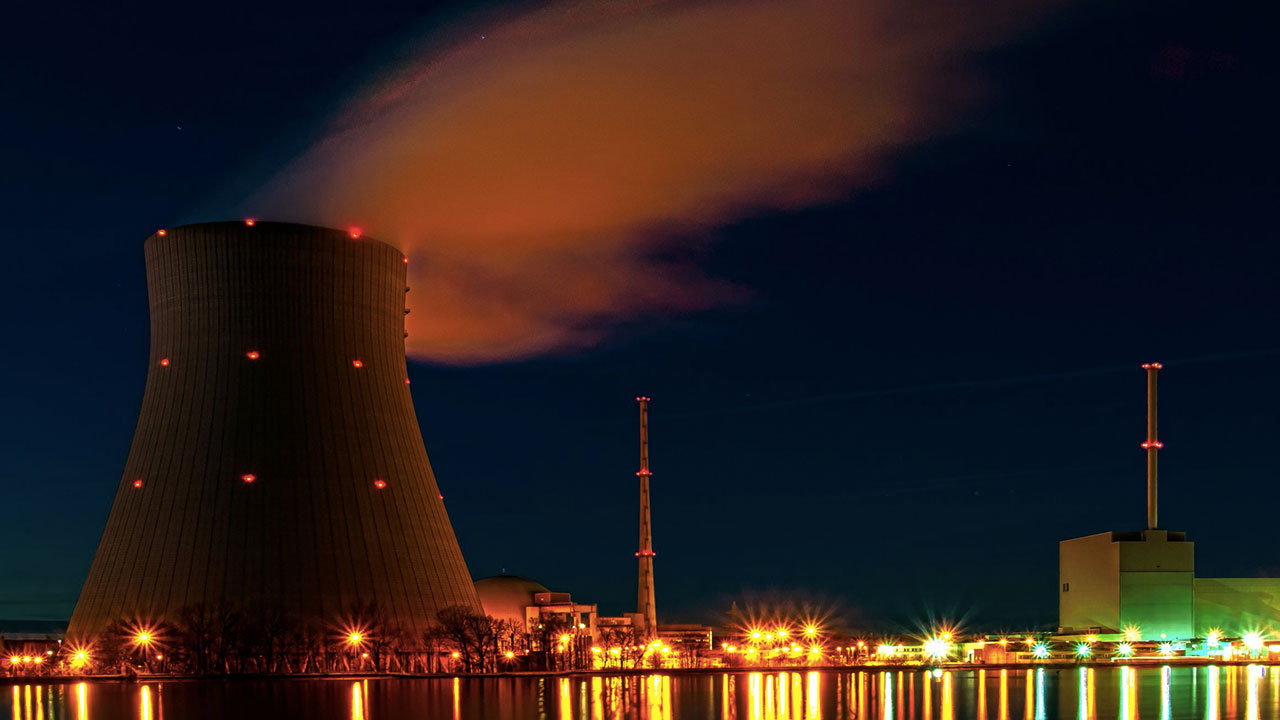 The Fukushima Disaster: Nuclear Trauma Lingers On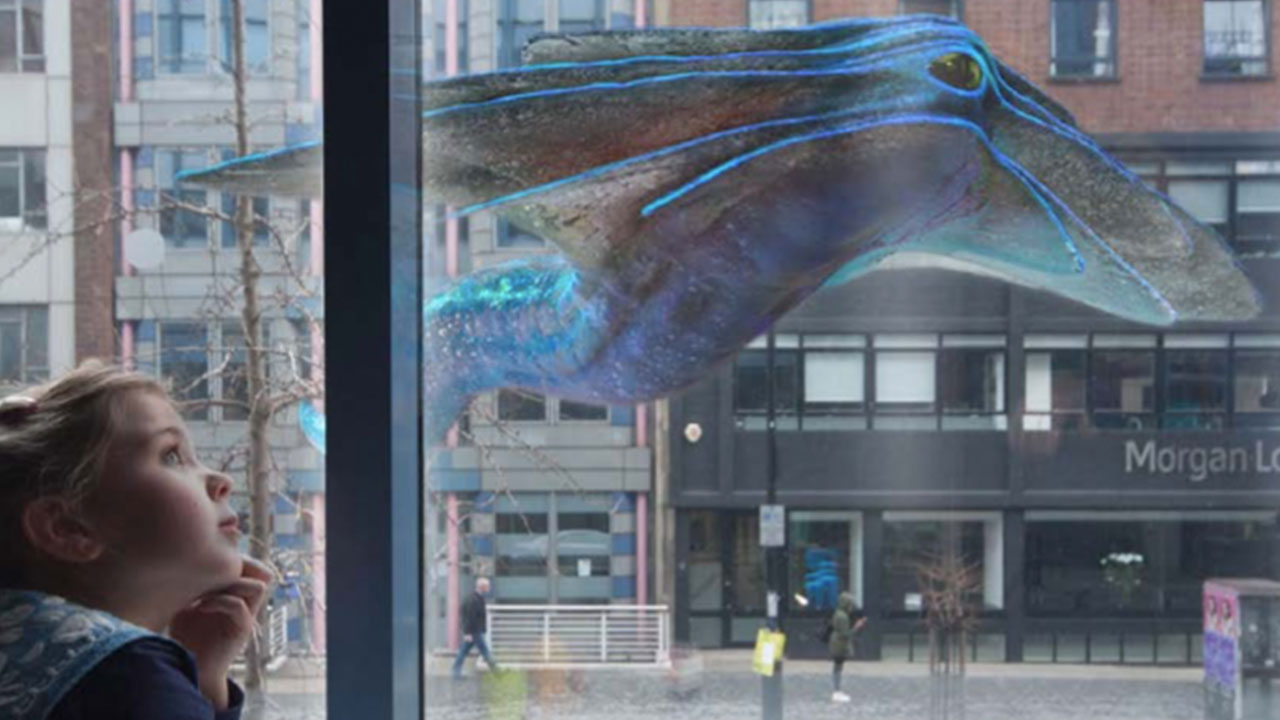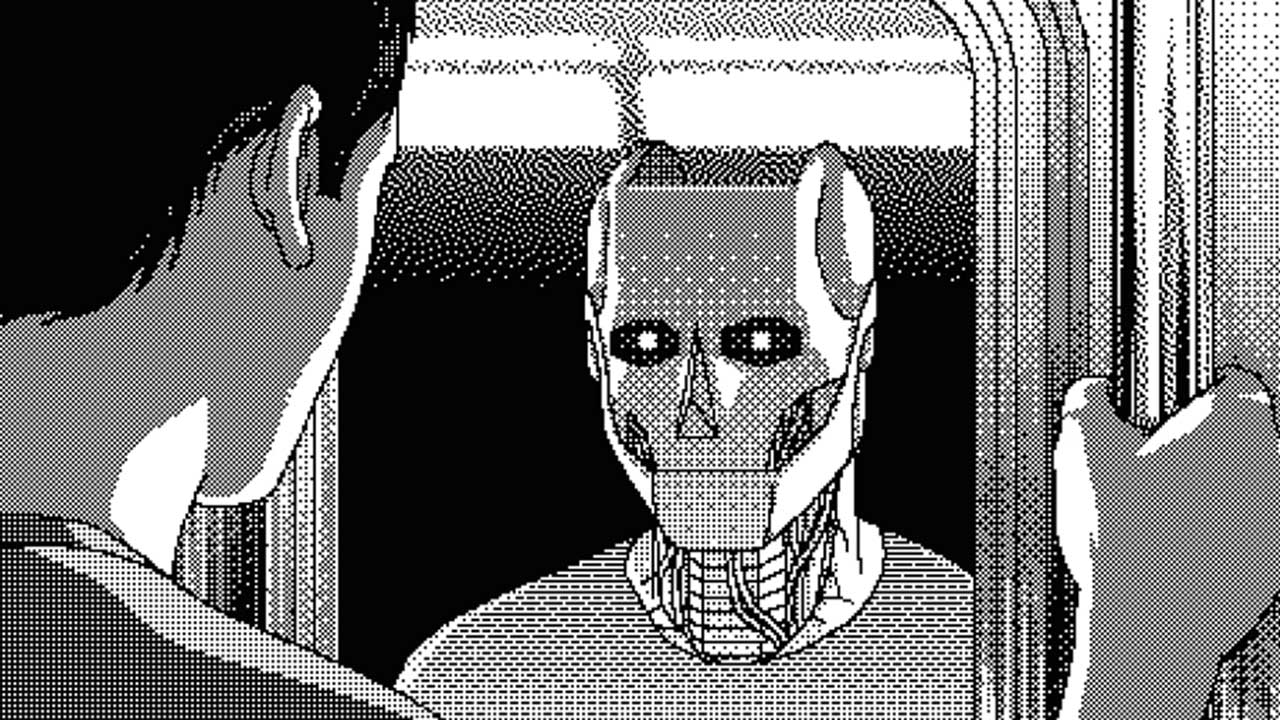 My Narrative Drive is Broken
Film, Knowledge, Networks: the Collaboratorium + Open Media Science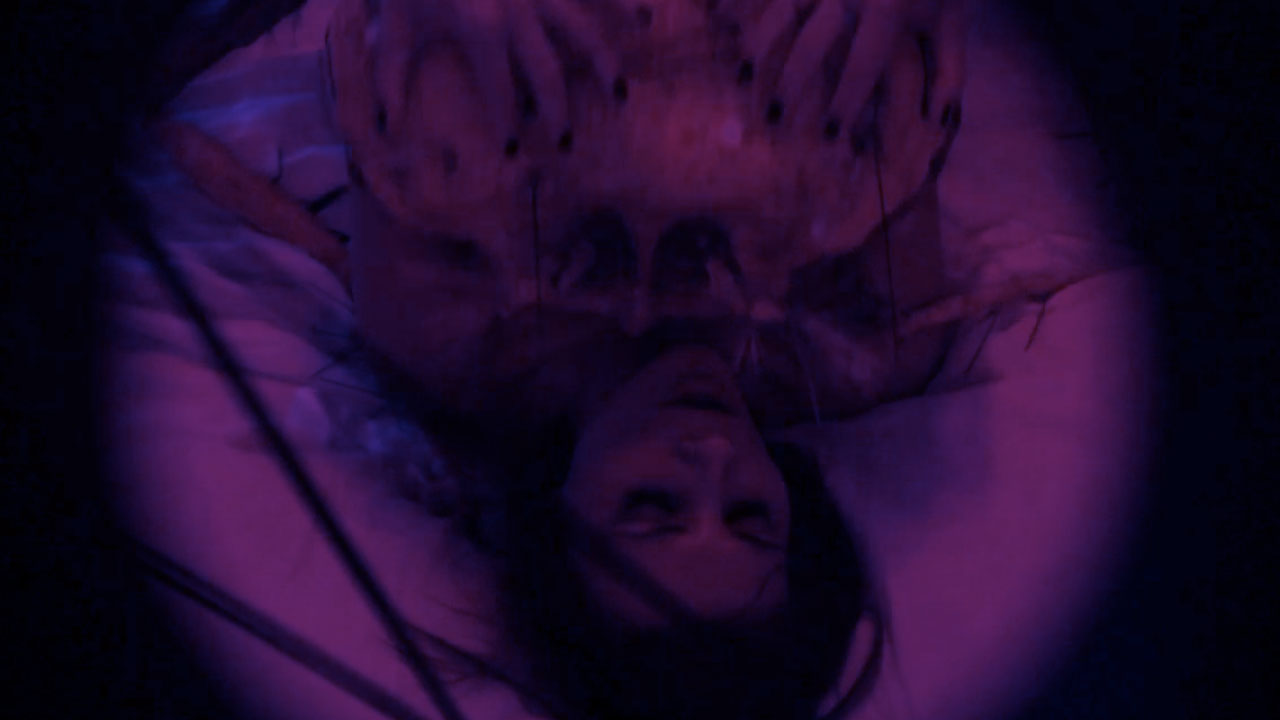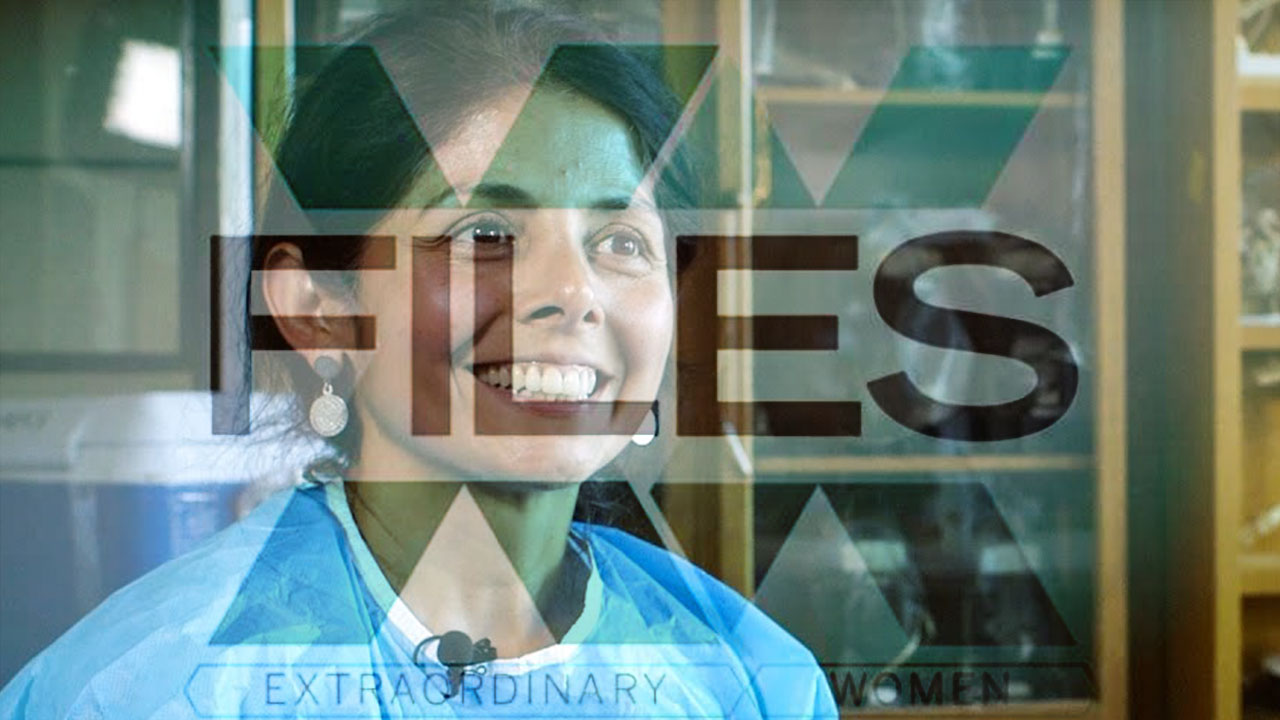 The X X Files Series Pays Tribute to Women in Science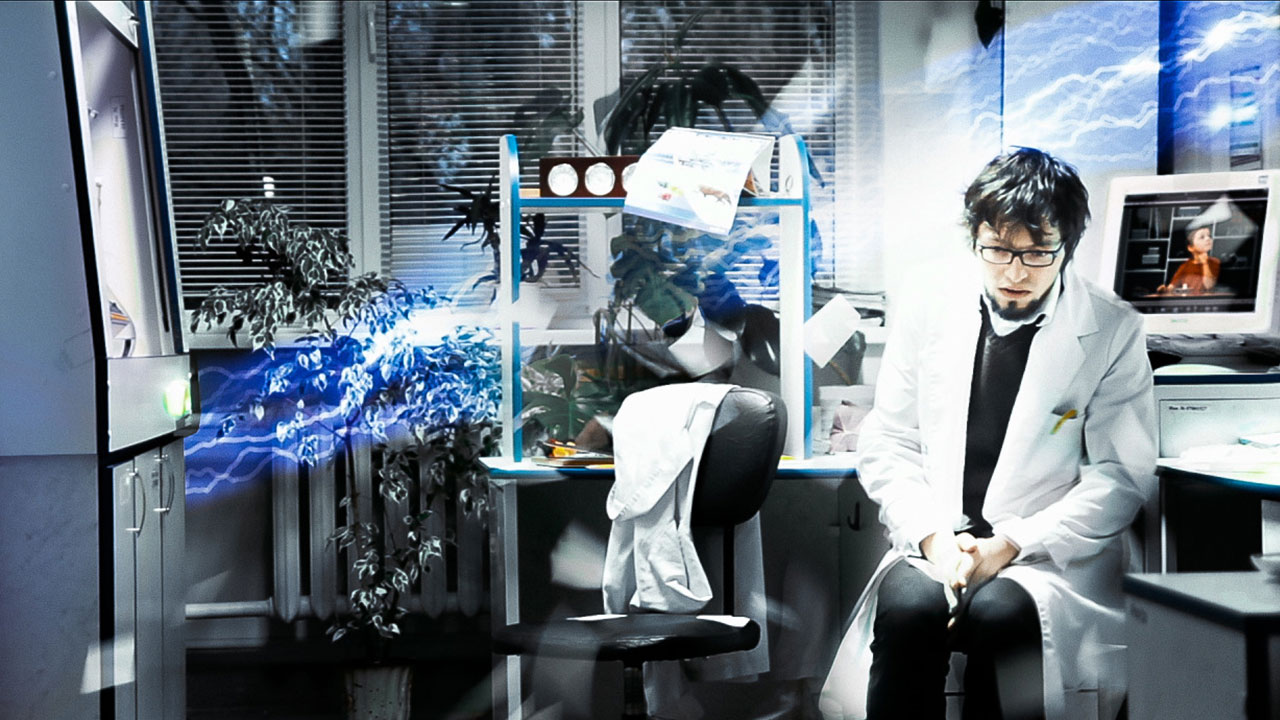 Adding Film to the Science Syllabus (Part 3)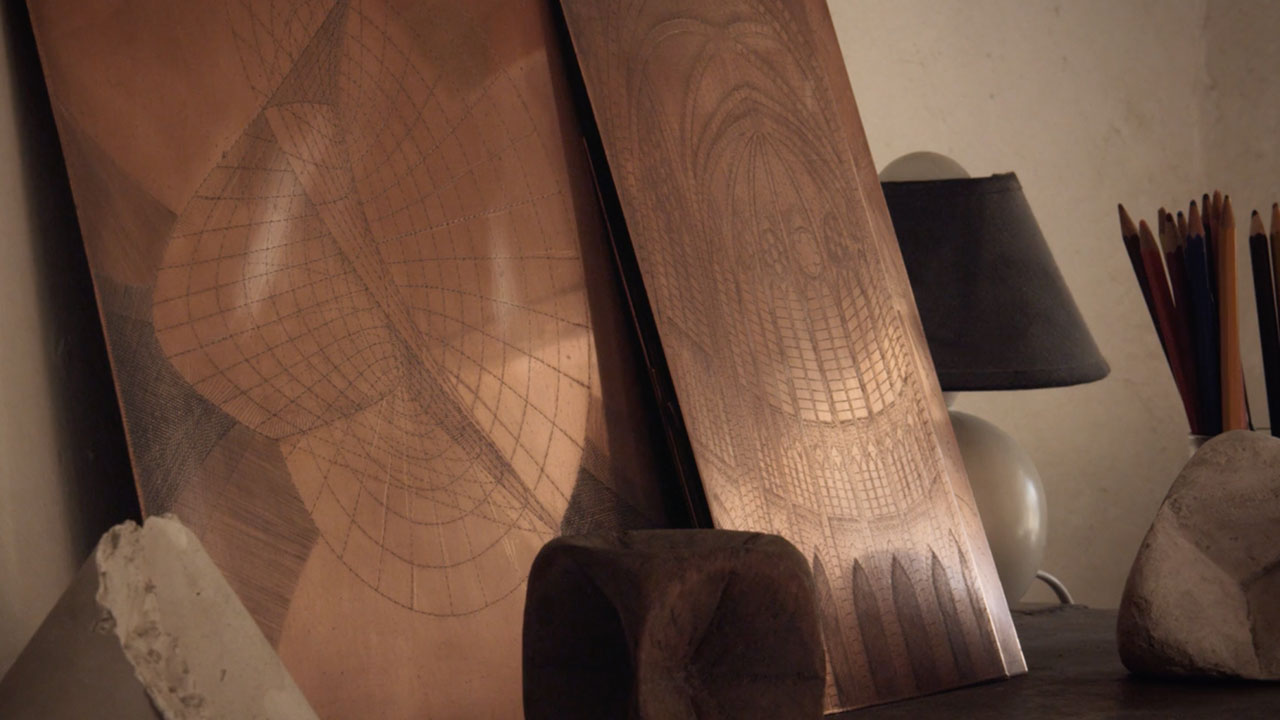 The Poetry and the Prose of Math - Part 1: Poetry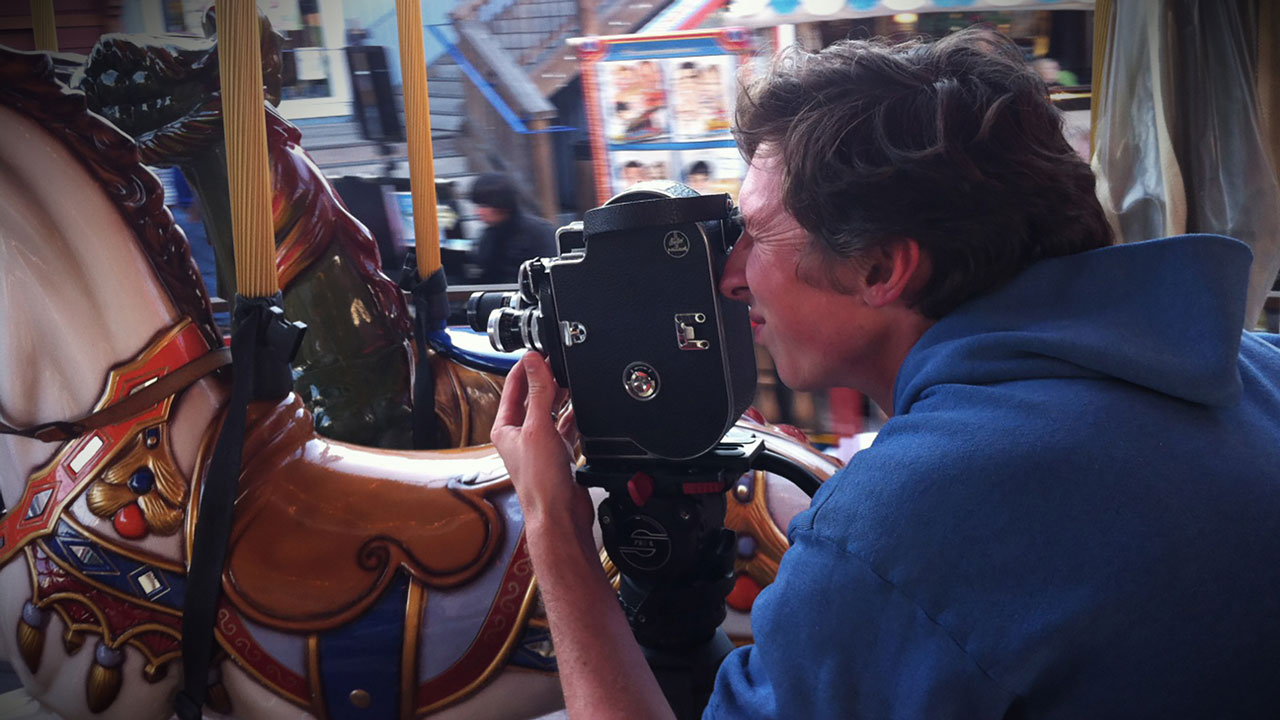 Close Examinations: Decibels, Droughts & Death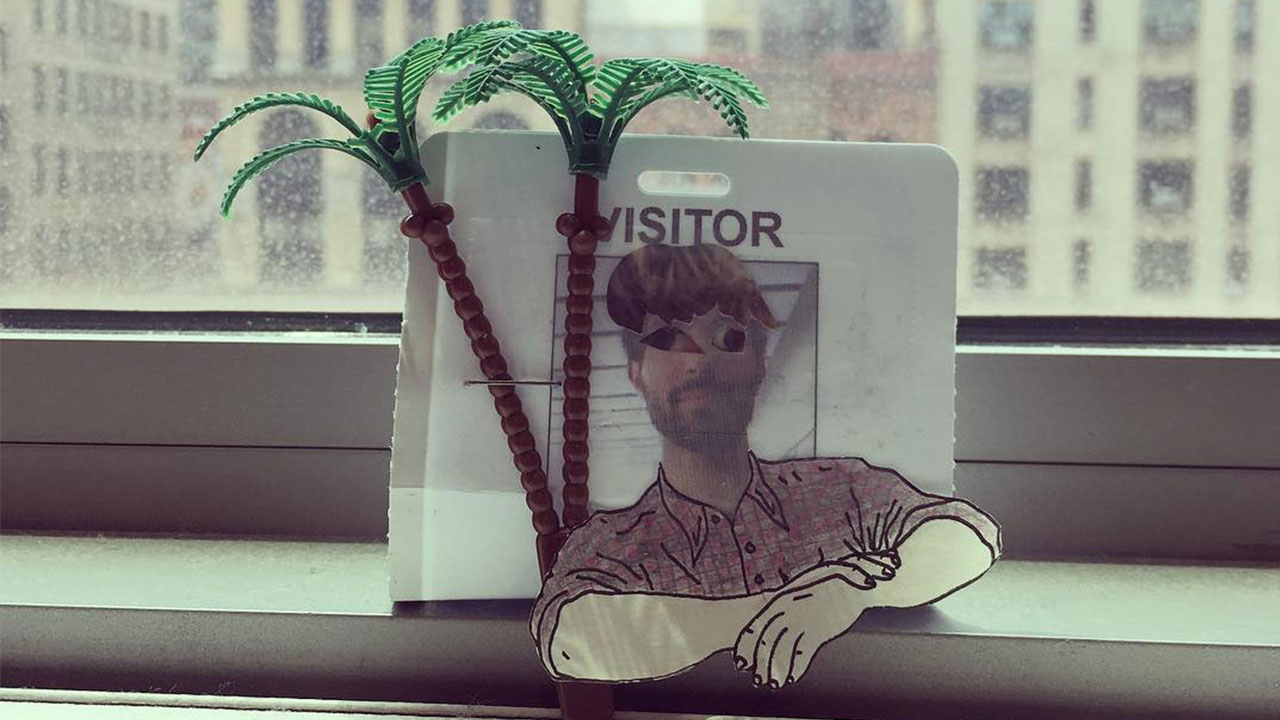 Spelling Out the Spellbinding
The City: How I Dream It & How I Feel It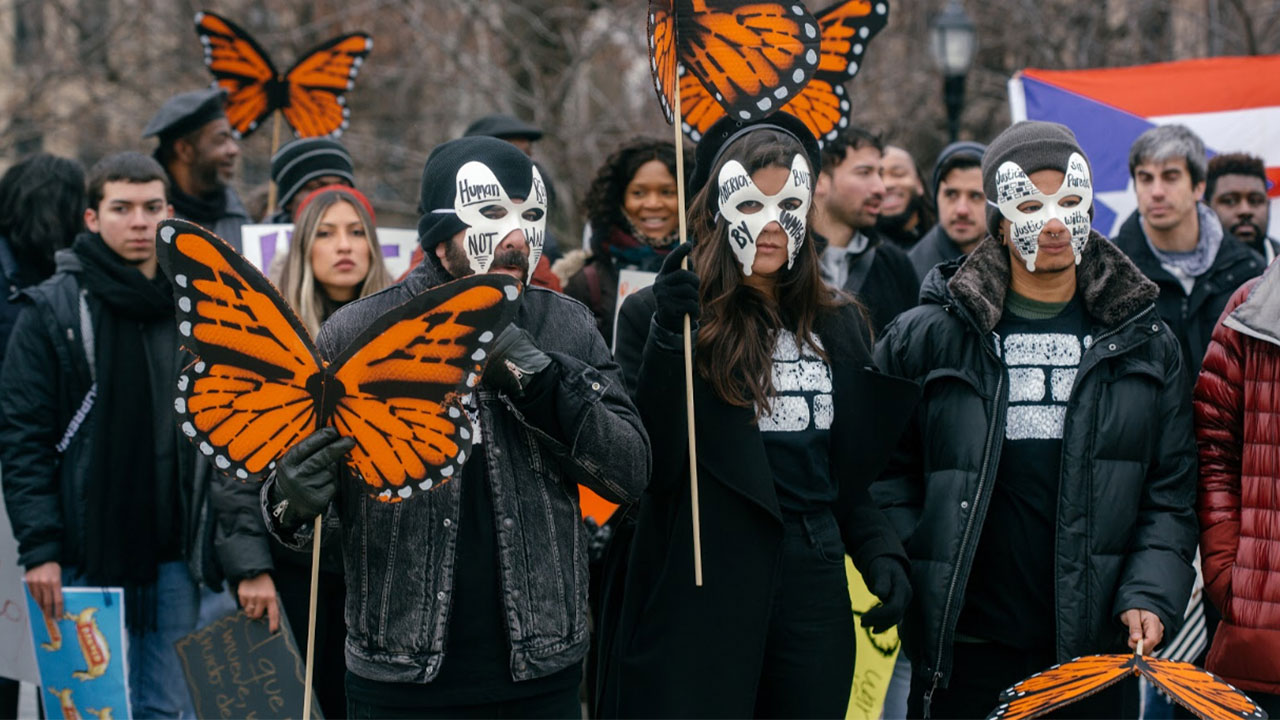 On The Wings of The Monarch: Behind-the-Scenes with Labocine's First Feature
A World of Imagination and Collective Memory
Visualizing an Intimate Journey Through the Brain
Visions of the Future: The Artist Depiction Series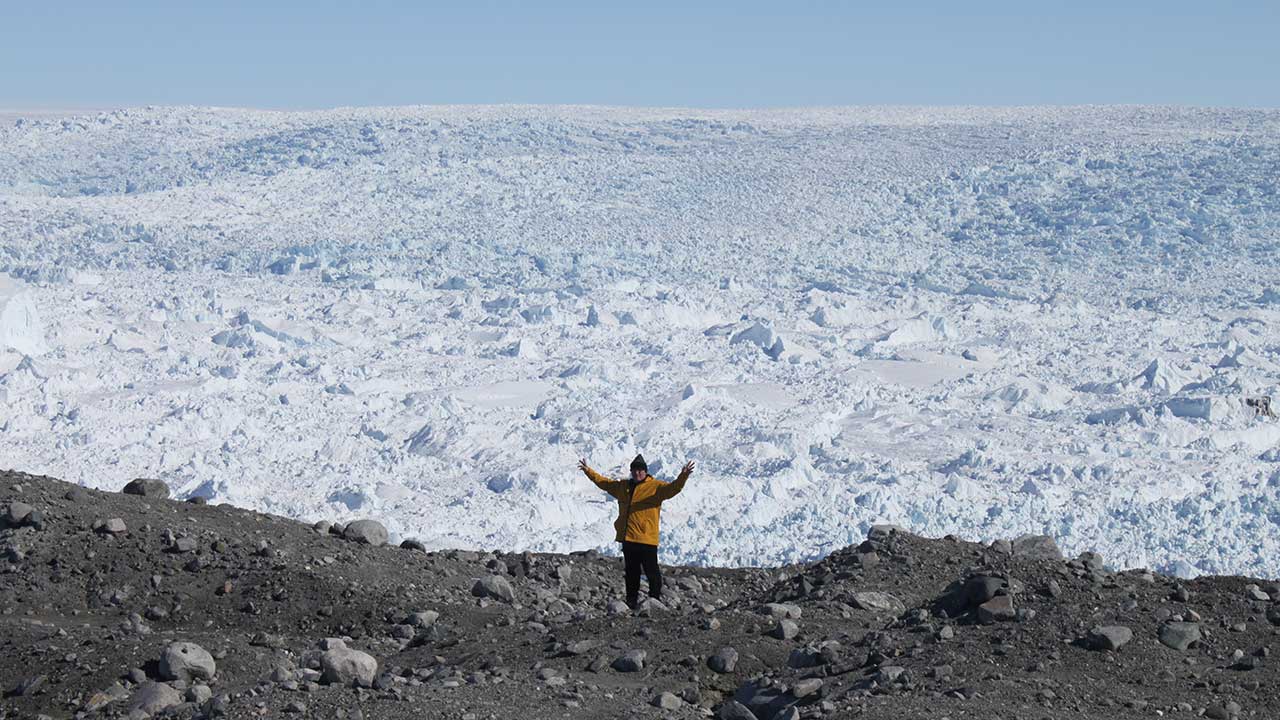 Visualizing the Real-World Effects of Climate Change on Glacier Streams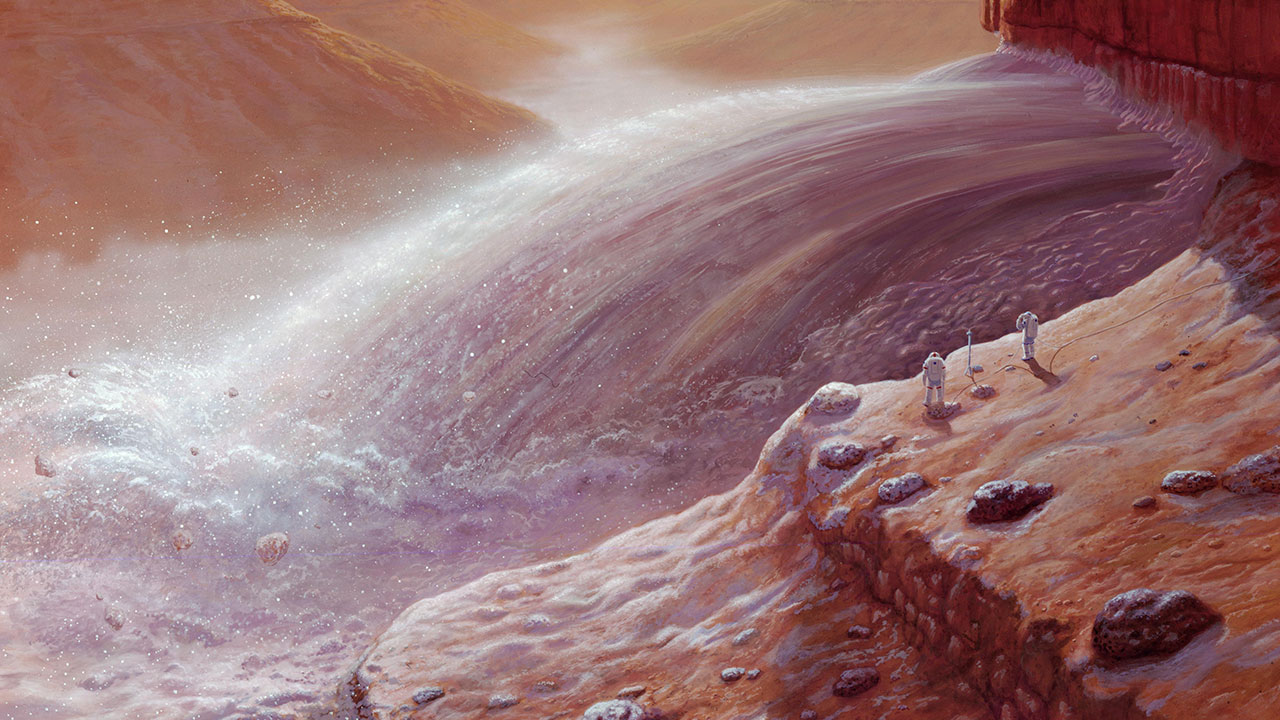 A Technical Utopia: Artist Depiction Series Two
Abstract theory has real consequences, in the past and today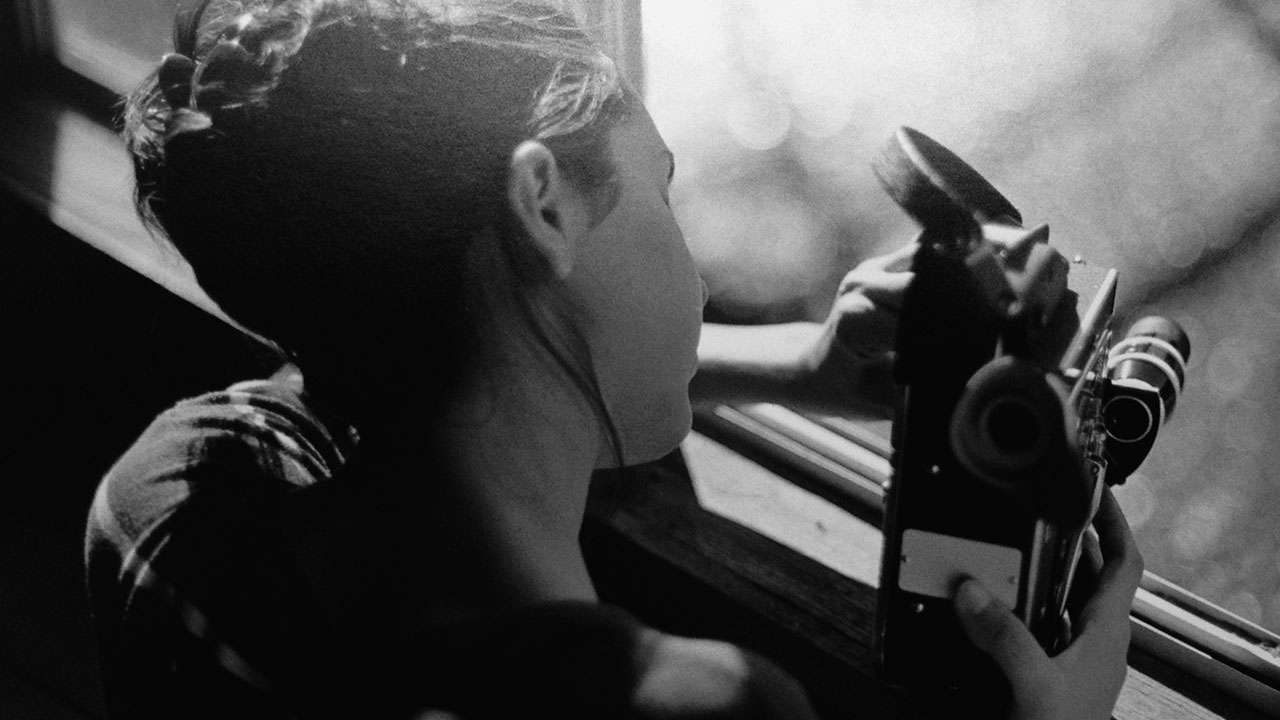 Science and Poetry in the Everyday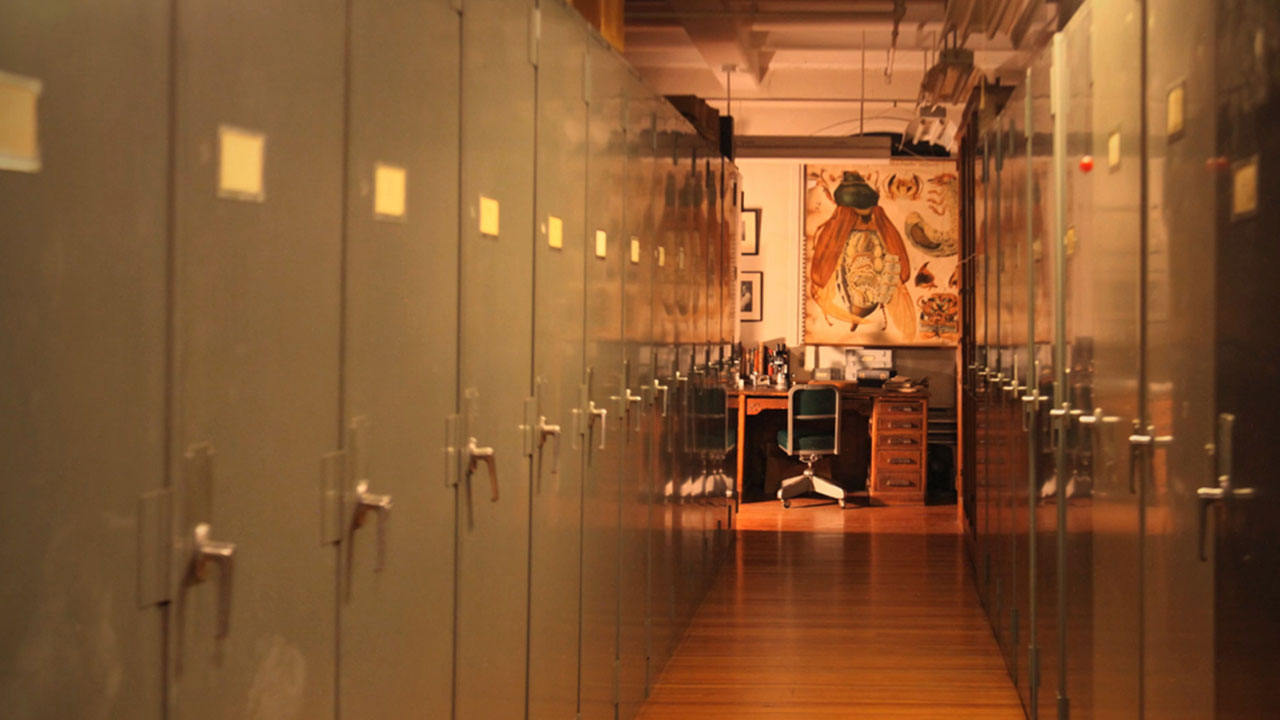 Adding Film to the Science Syllabus (Part 1)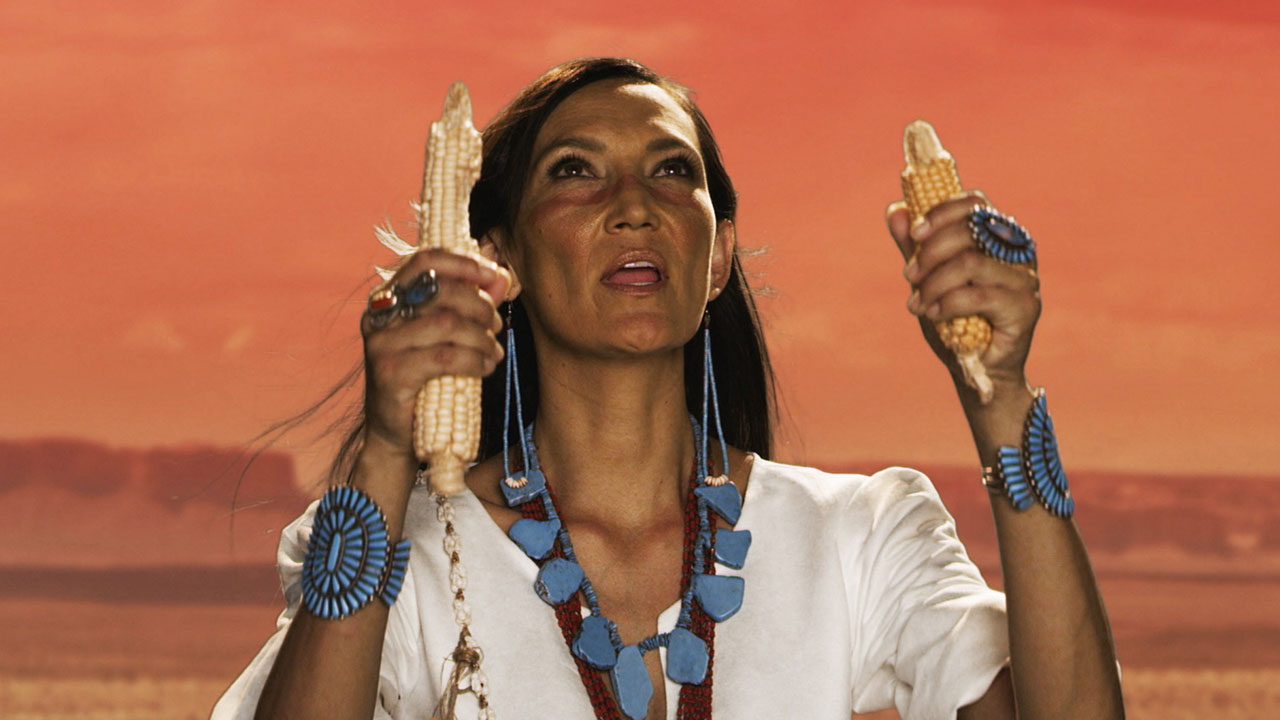 Indigenous Filmmakers Reimagine Science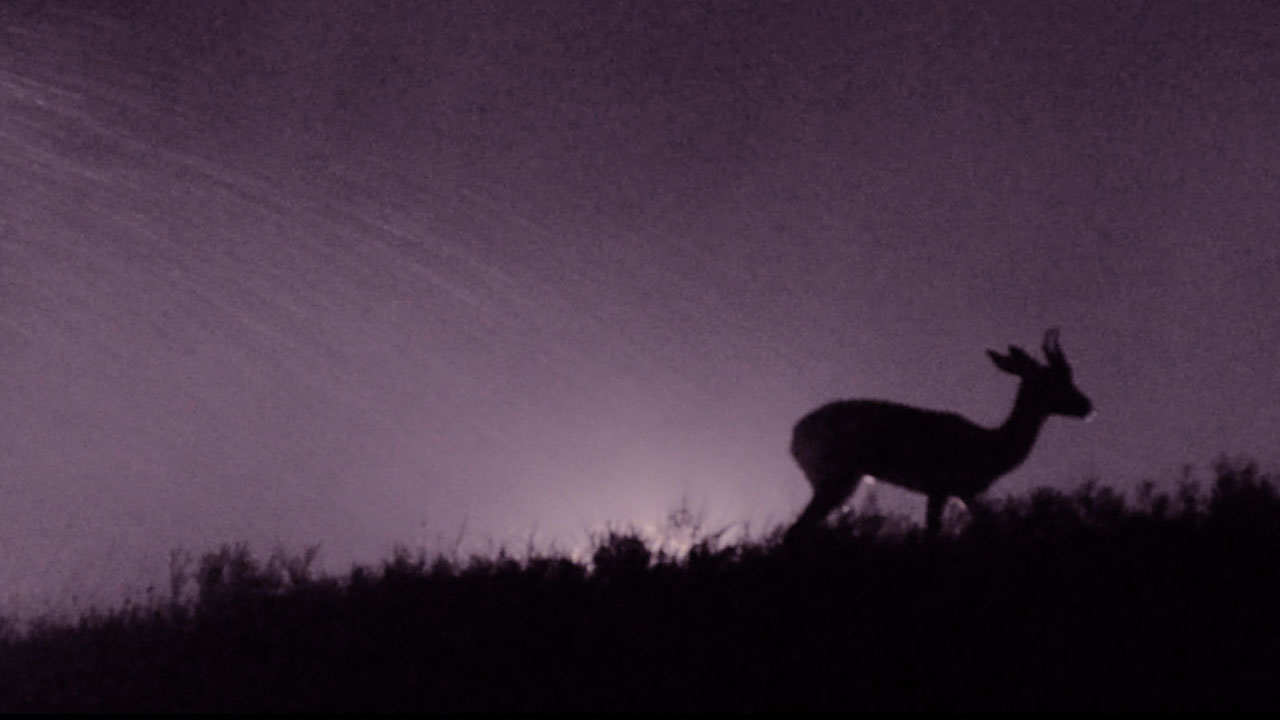 Animal Perspectives in Science and Fiction in the UAE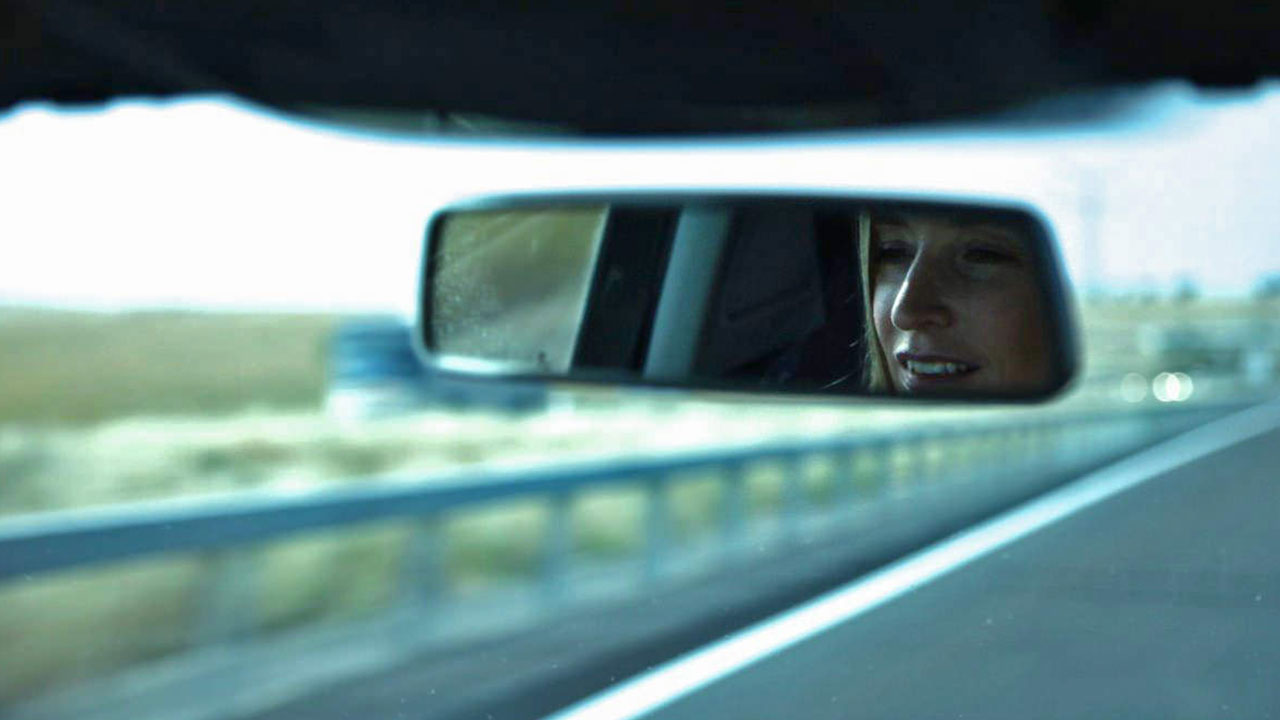 A Haunting Exploration into the Nature of Memory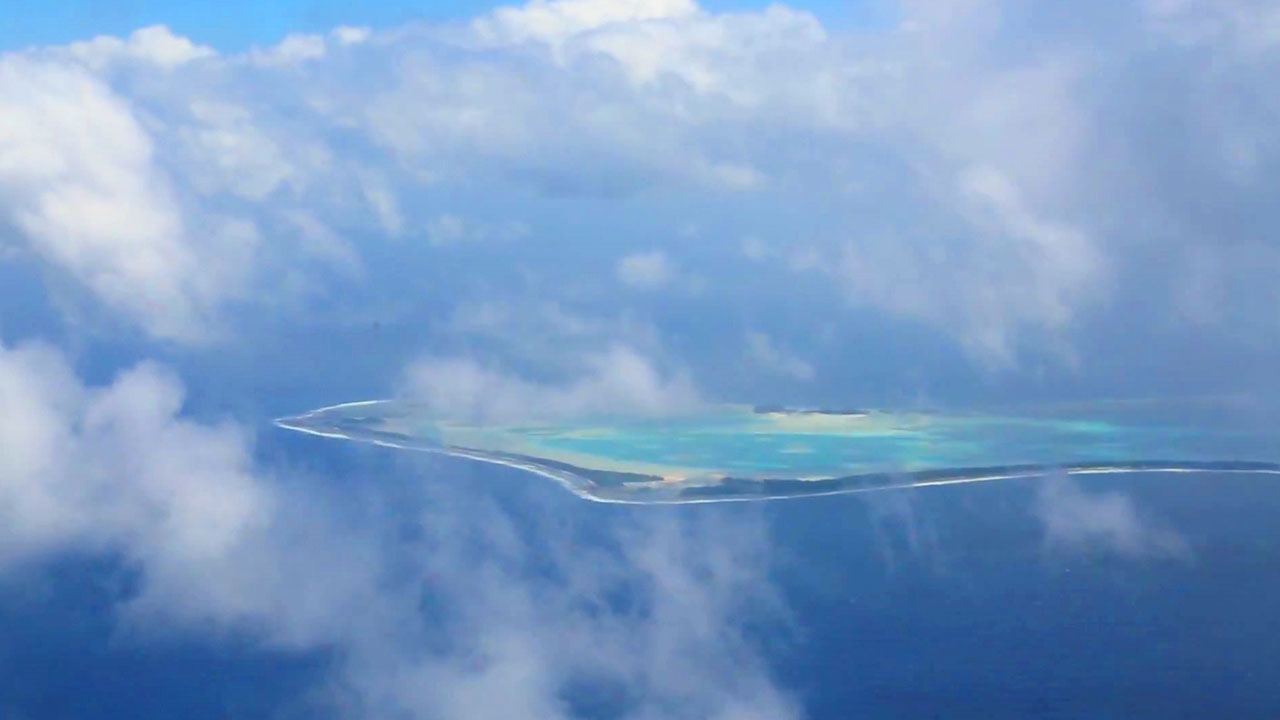 Cyber Nations: An Interview with the director of .TV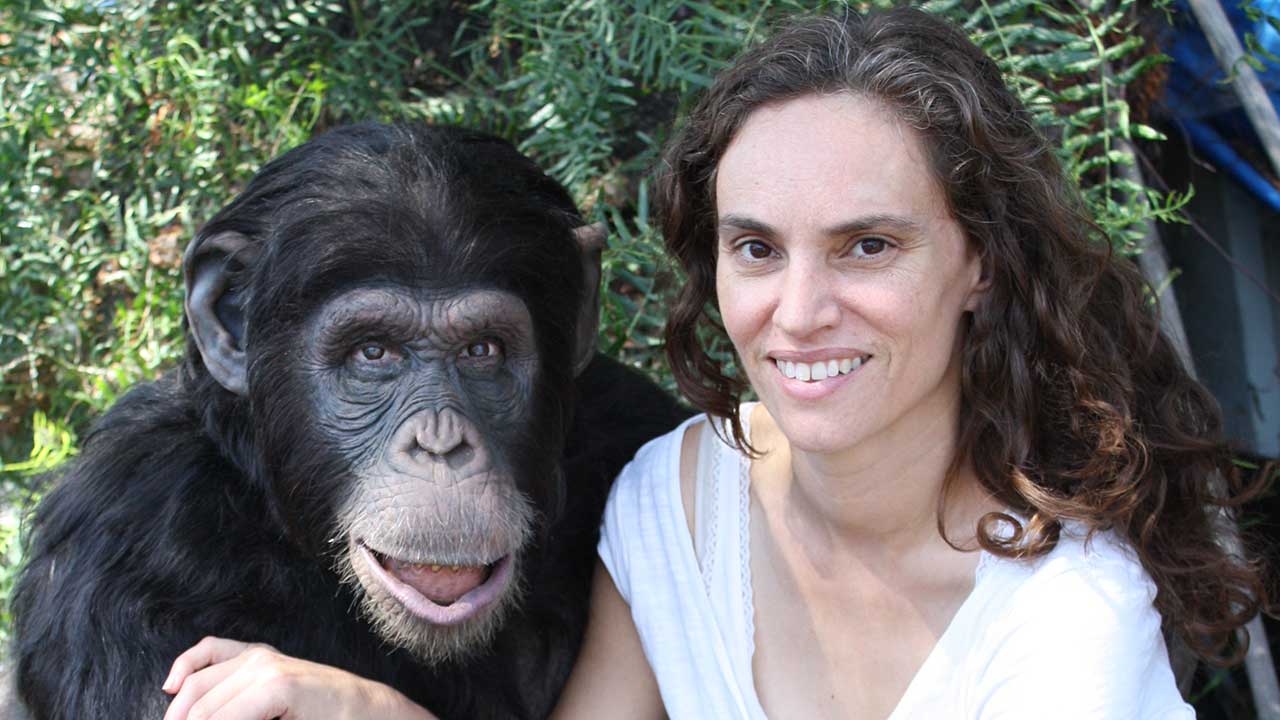 Films for the Non-Human Demographic
Augmenting Human and Machine Intelligence with Data Visualization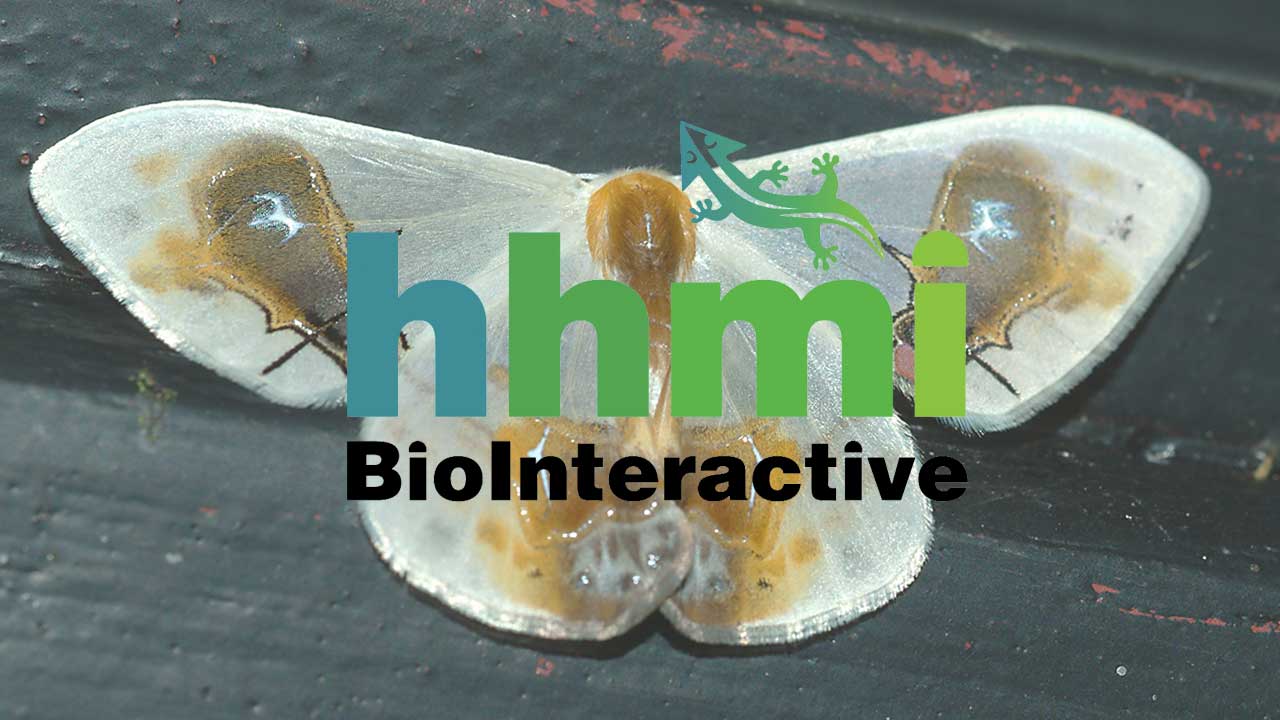 7 Videos That Use Beautiful Storytelling to Advance Science Education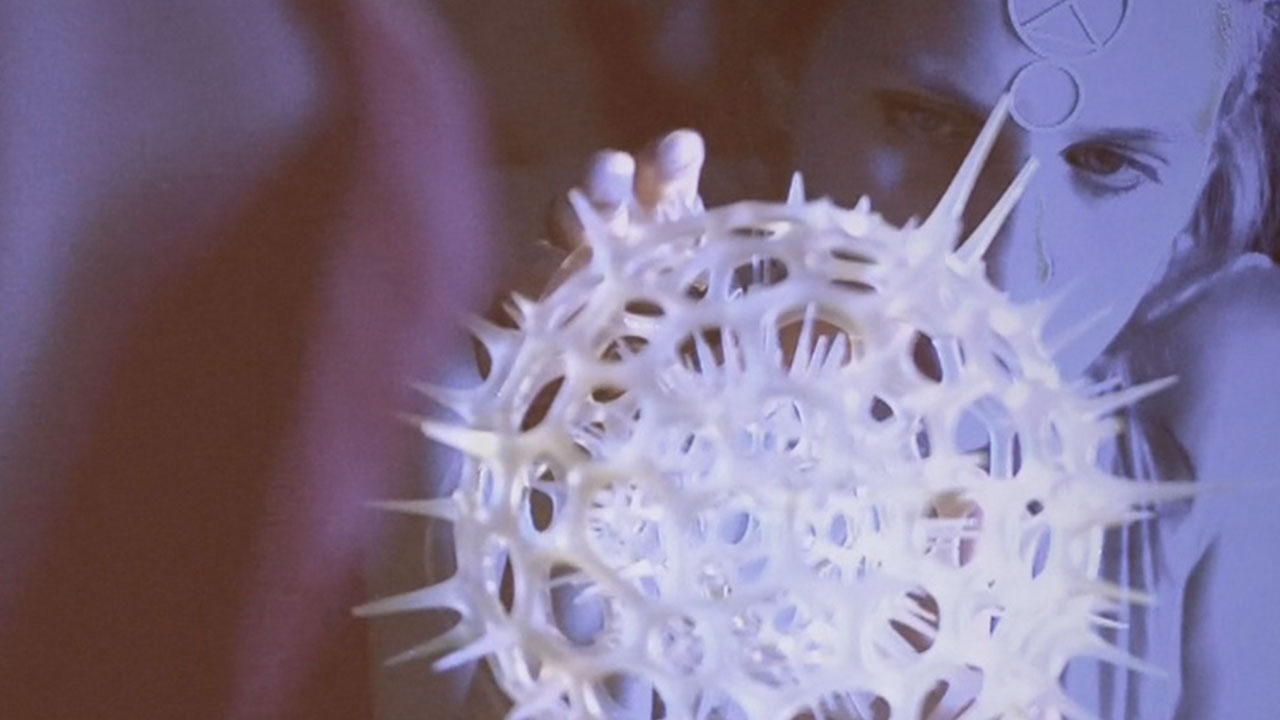 Microscopic Melodramas, A Surrealistic look at Our Oceans in Peril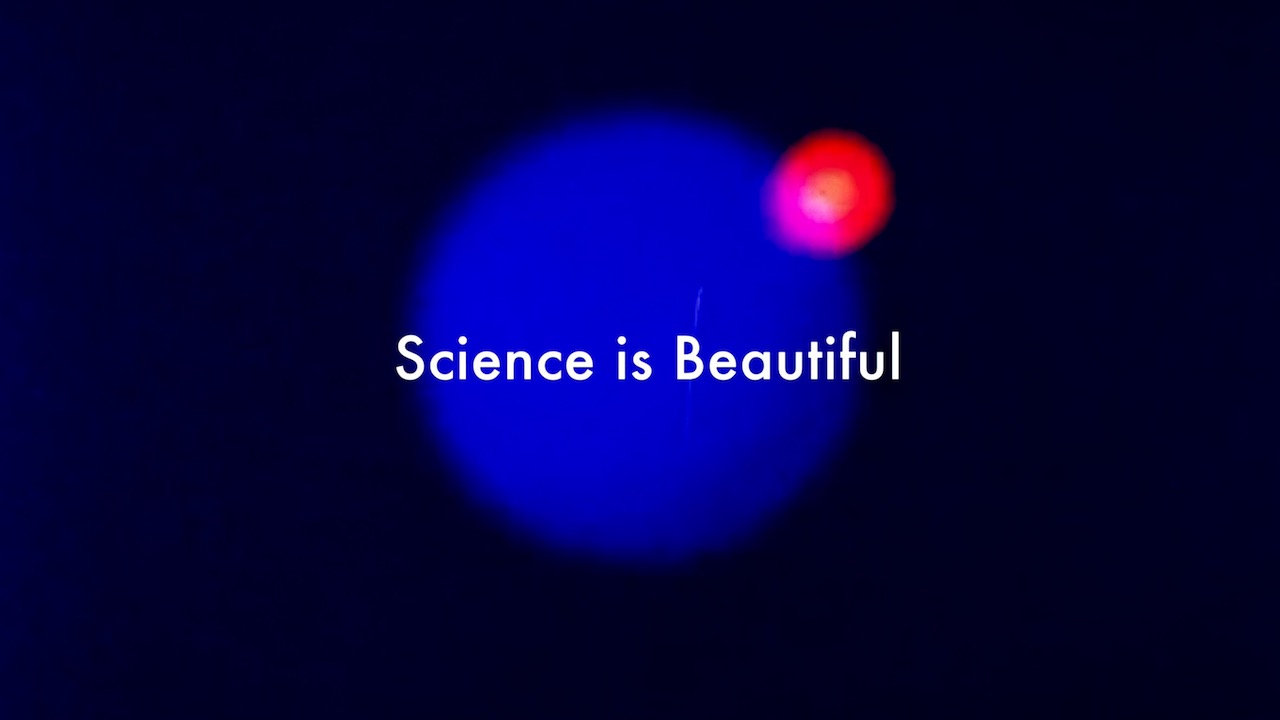 7 Ways to Promote #ScienceMatters in Your Daily Life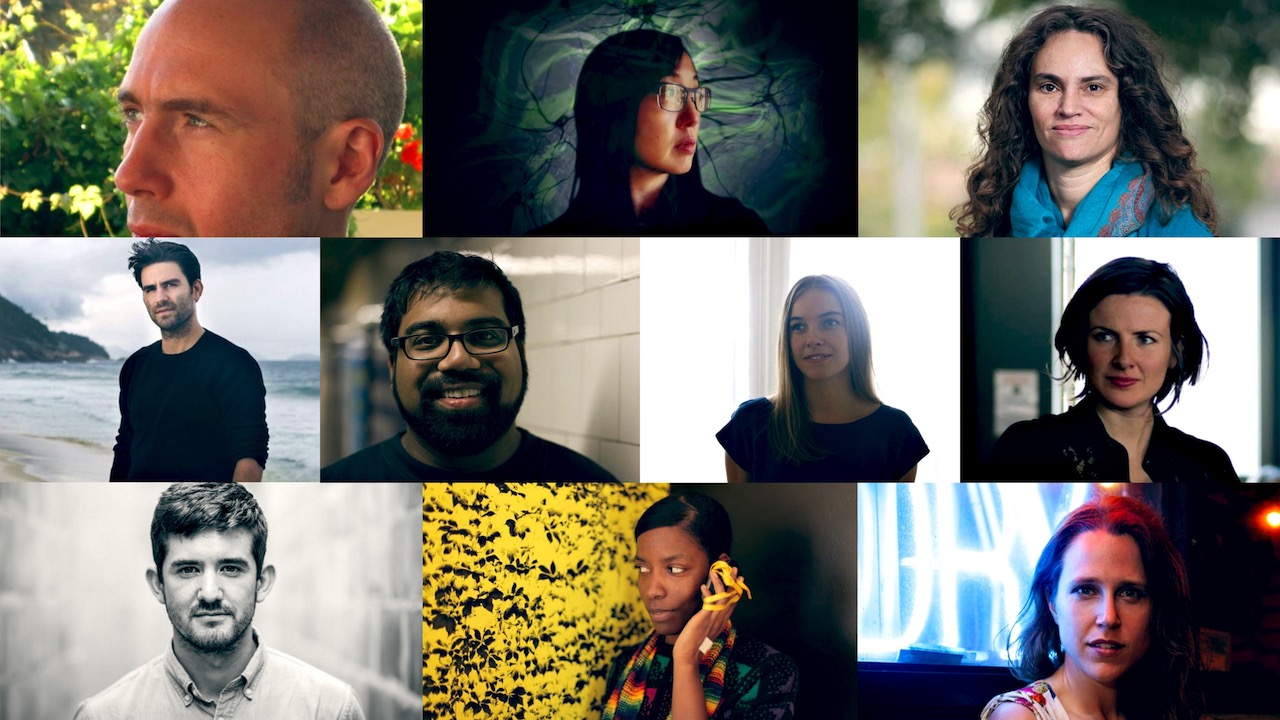 Announcing the Ten Visionary Filmmakers of "Chimera Experiments"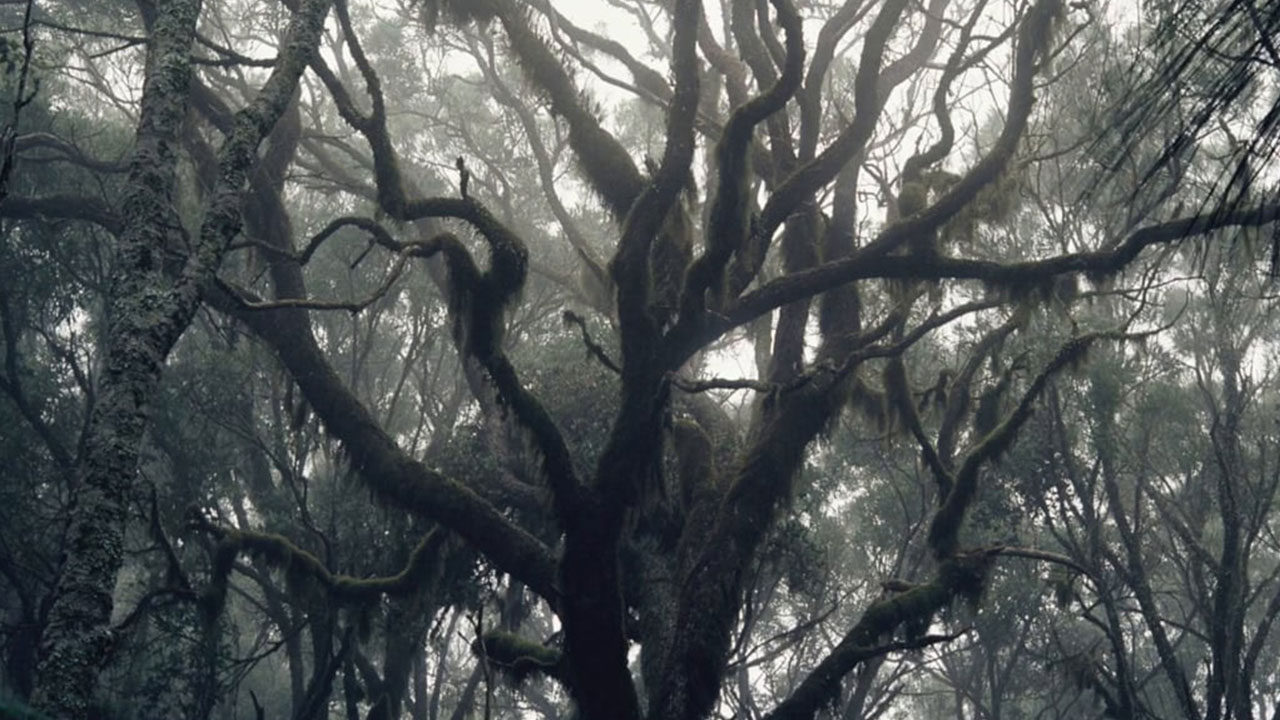 We and the Earth breathe together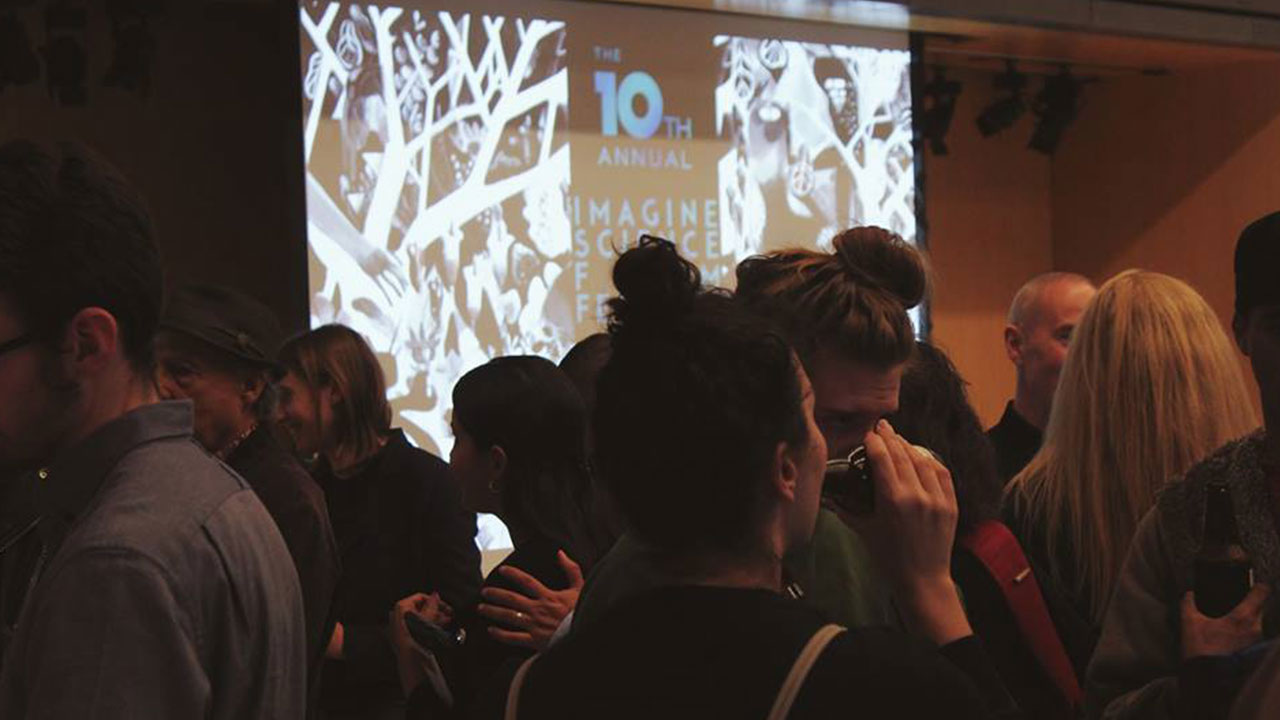 Winners of the 10th Annual Imagine Science Film Festival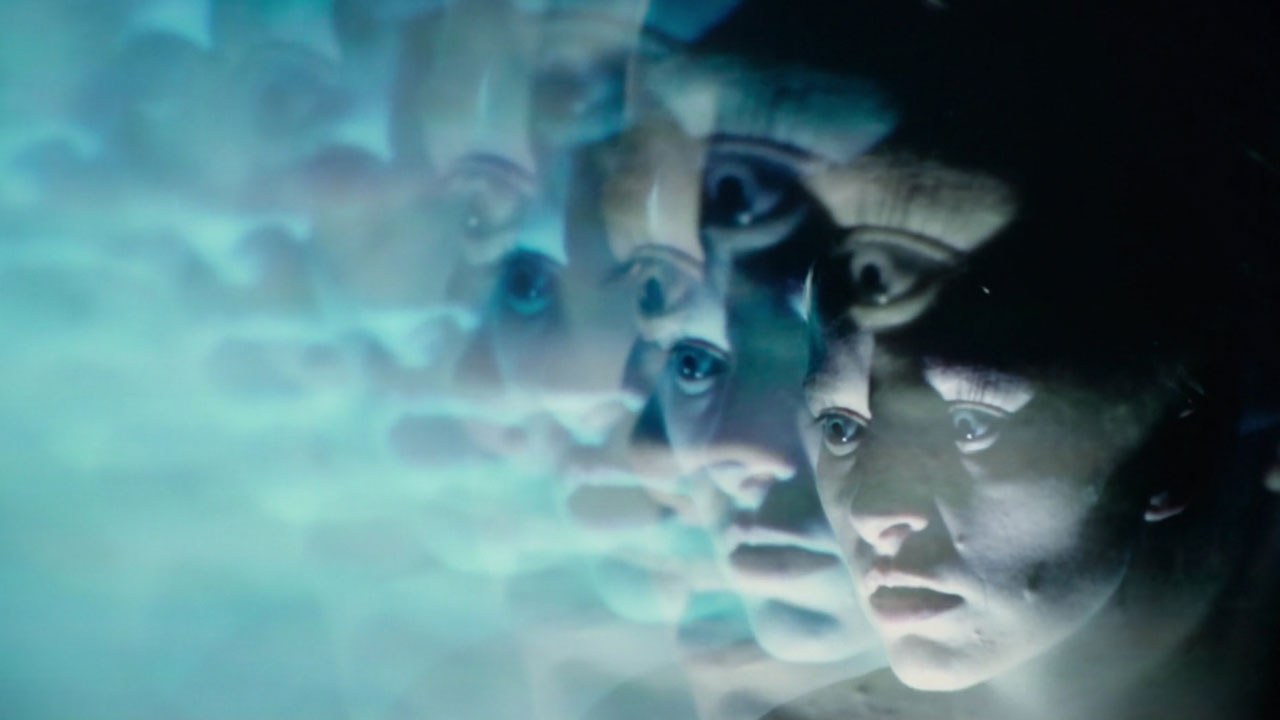 Your Guide to Science at the 2019 Toronto International Film Festival