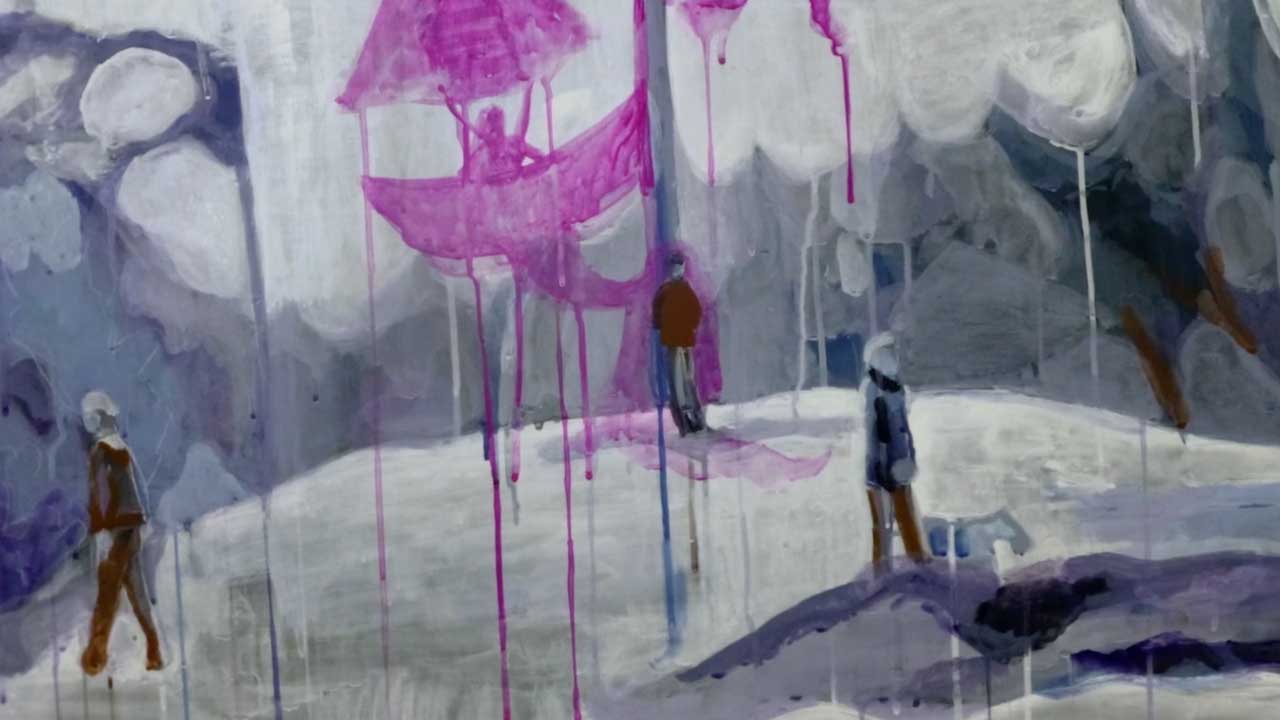 See Memory
Viviane Silvera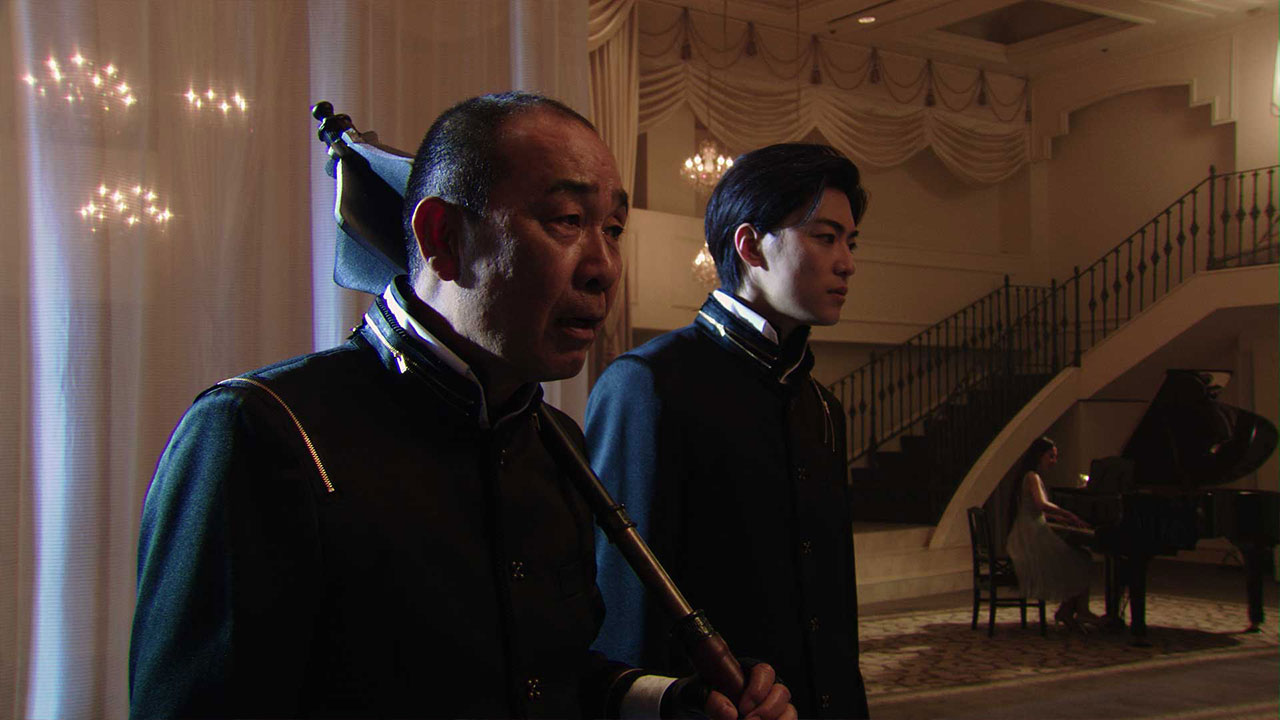 Memory Sculptor
Ken Ochiai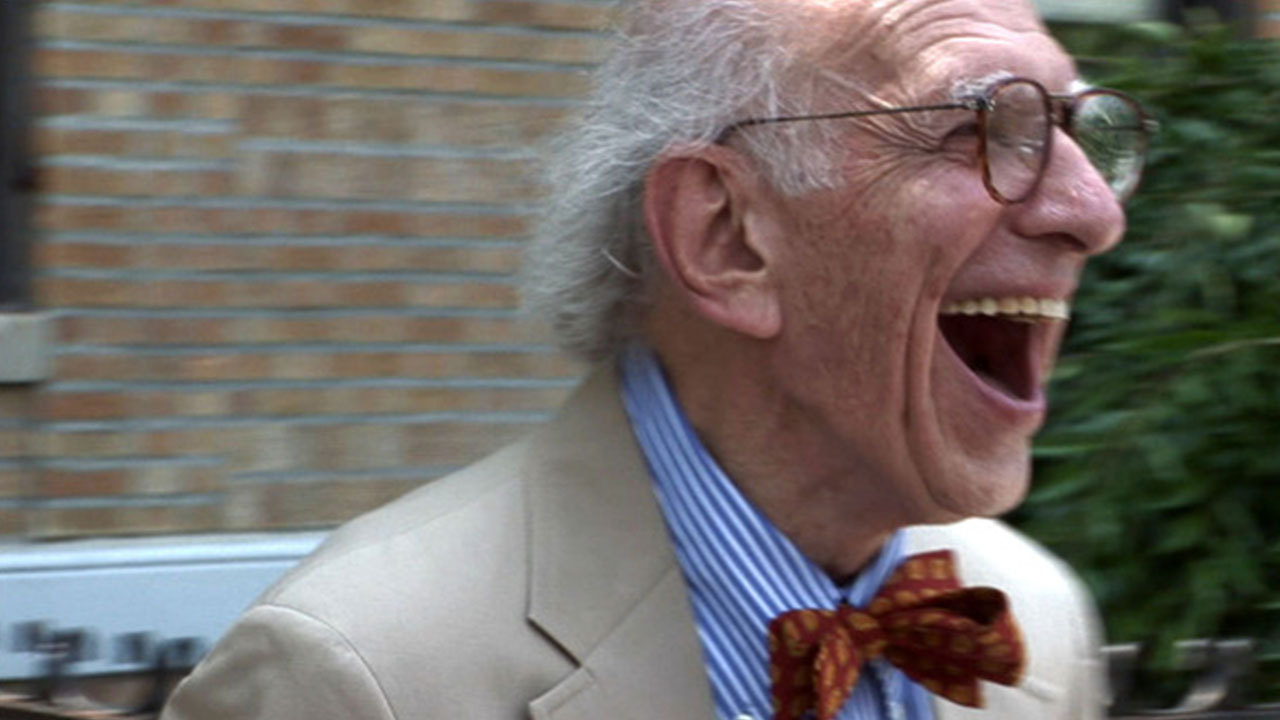 In Search of Memory
Petra Seeger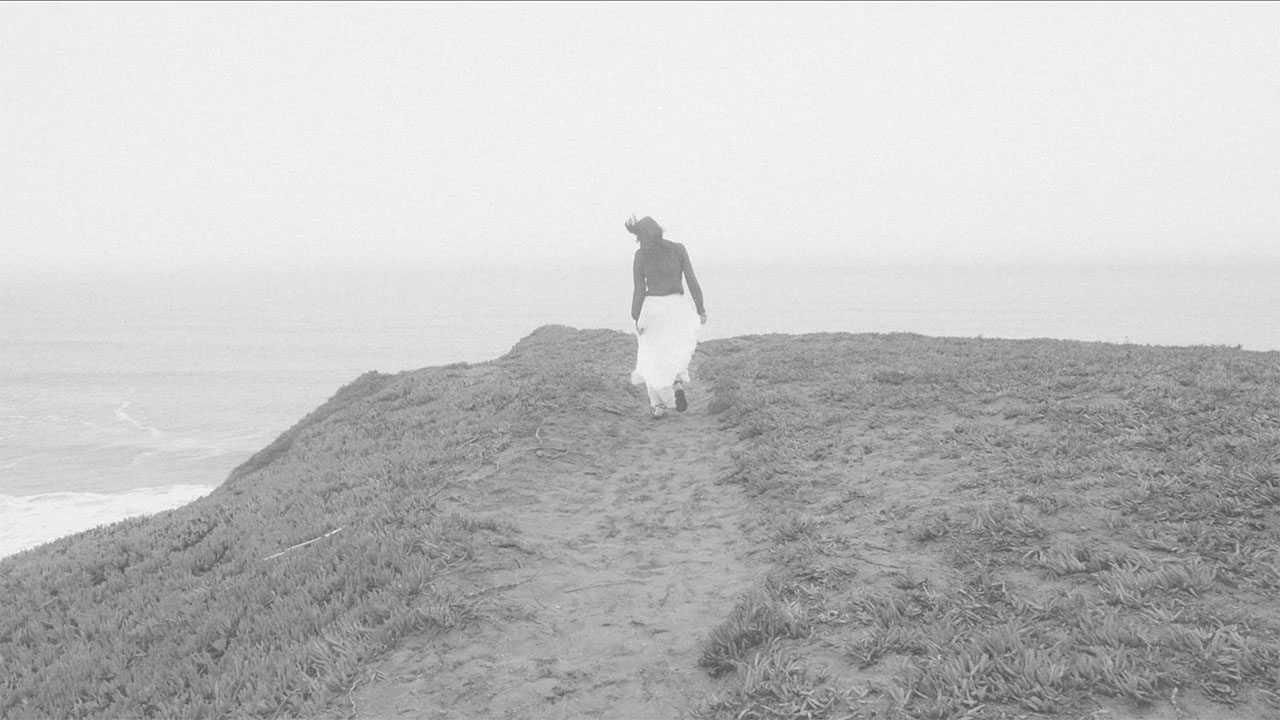 Persistence of Memory
Natalie Tsui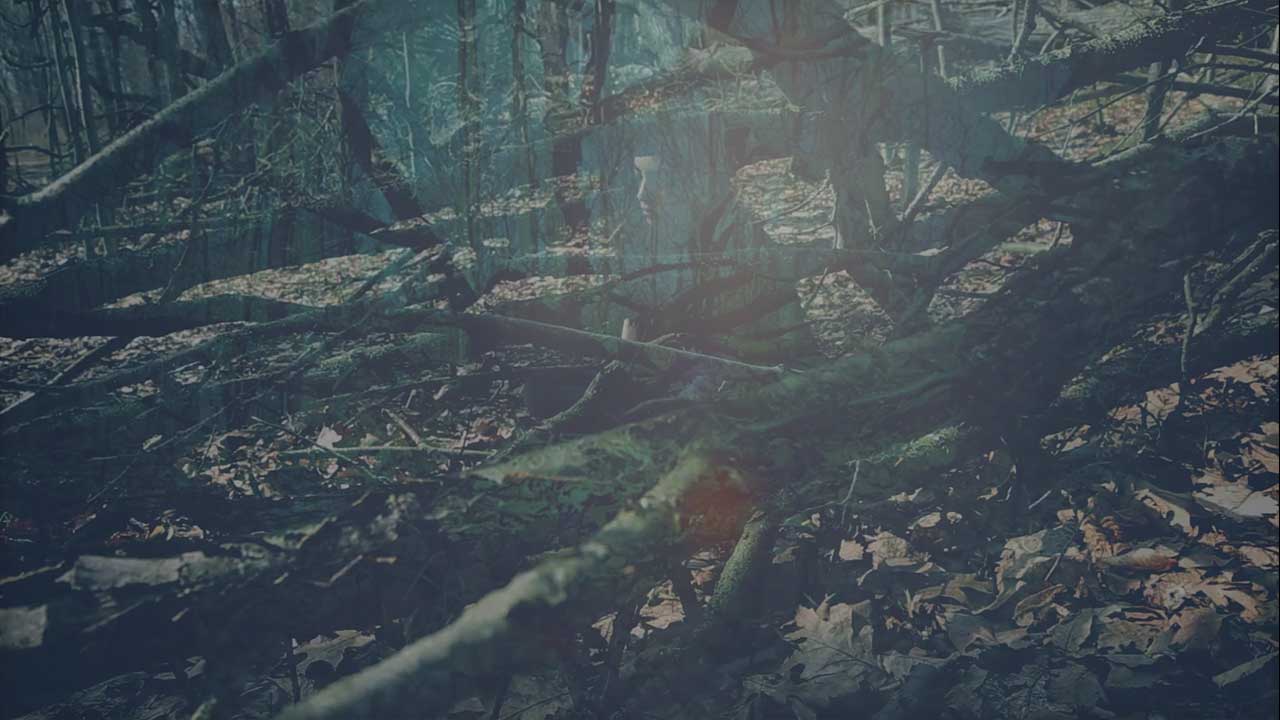 A Careful Resurrection
Jeannette Louie
Eastern Memories
Niklas Kullström, Martti Kaartinen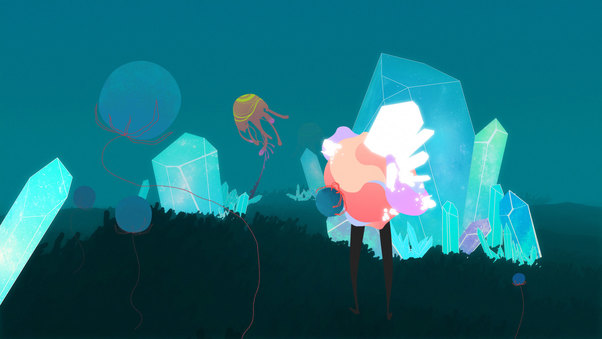 Mirage
Yaya Xu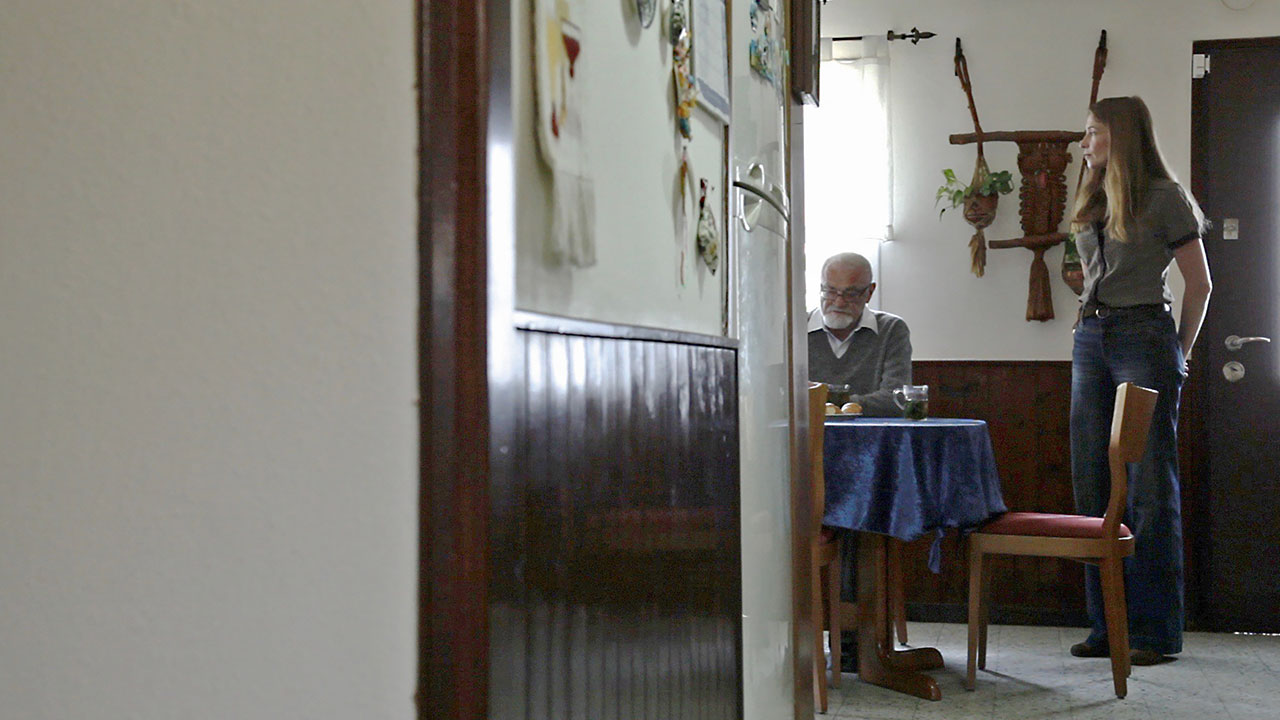 Reconsolidation
Liron Unreich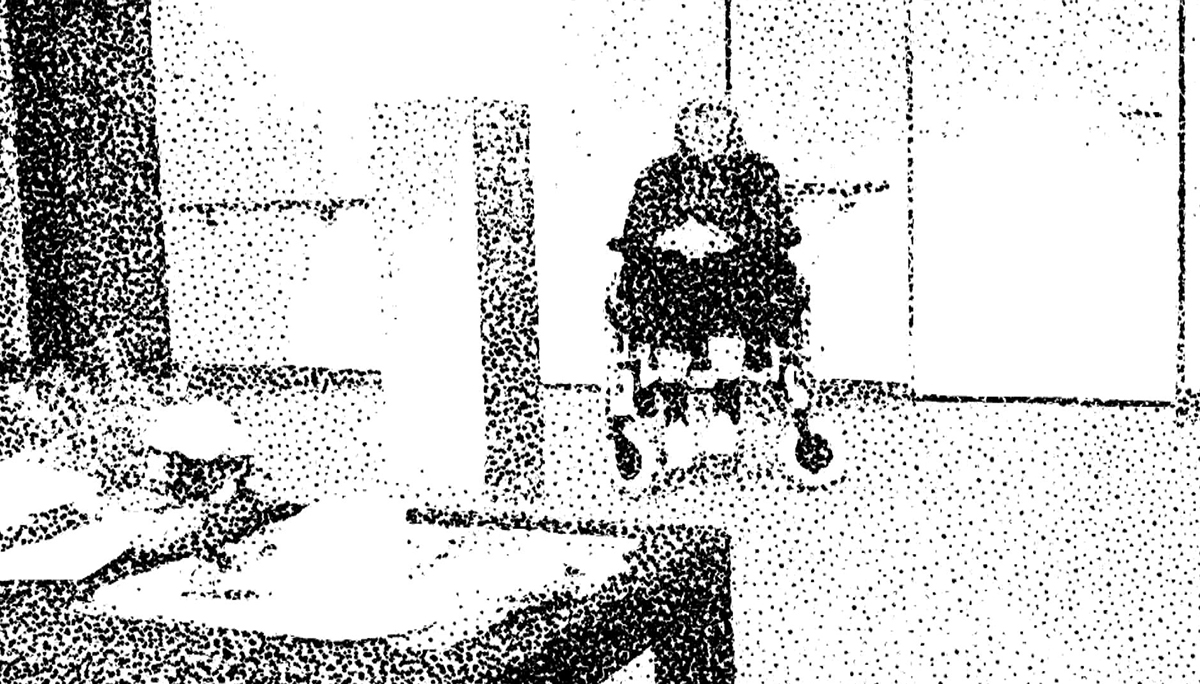 A Biography
Alexander Schellow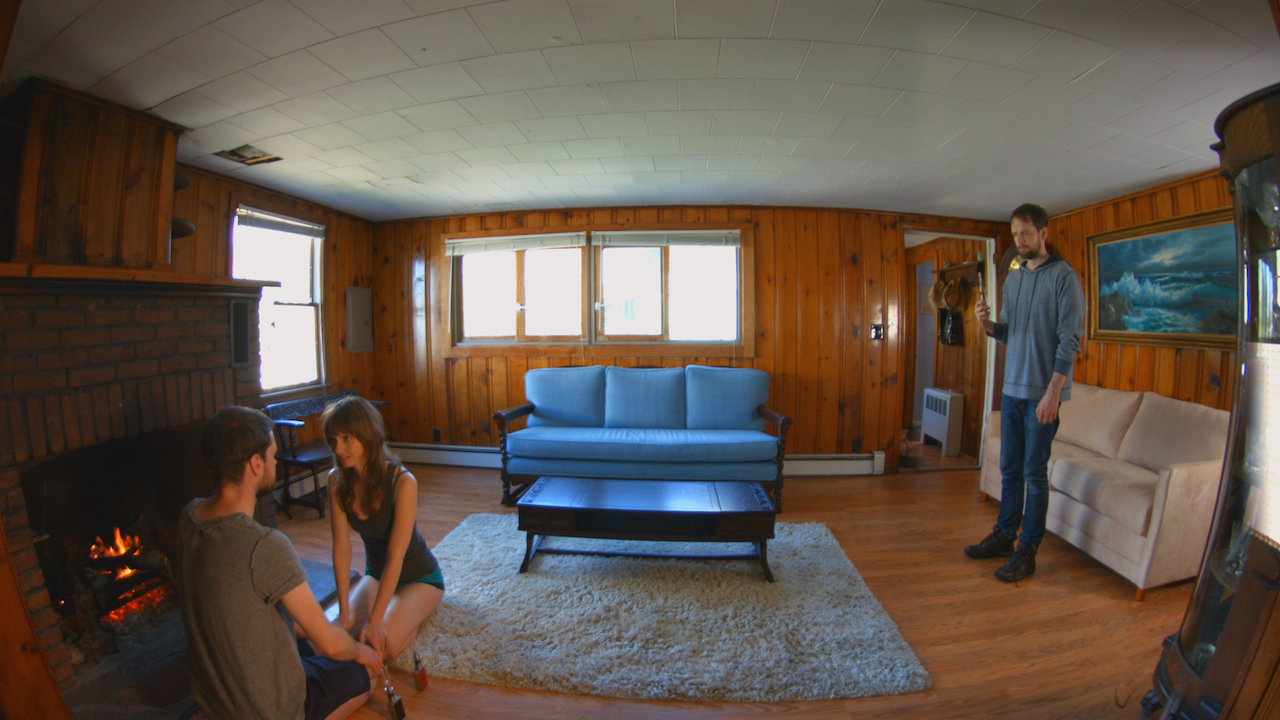 Olfactory
Christopher Piazza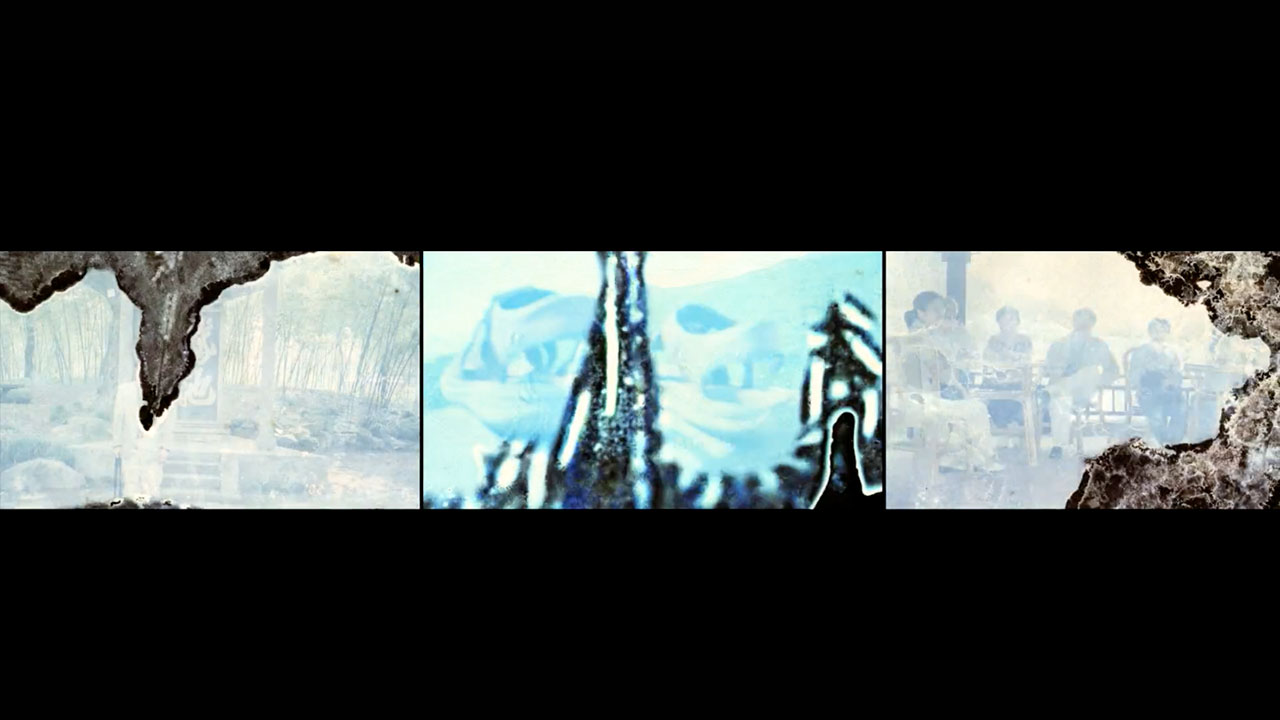 Recycled
Lei Lei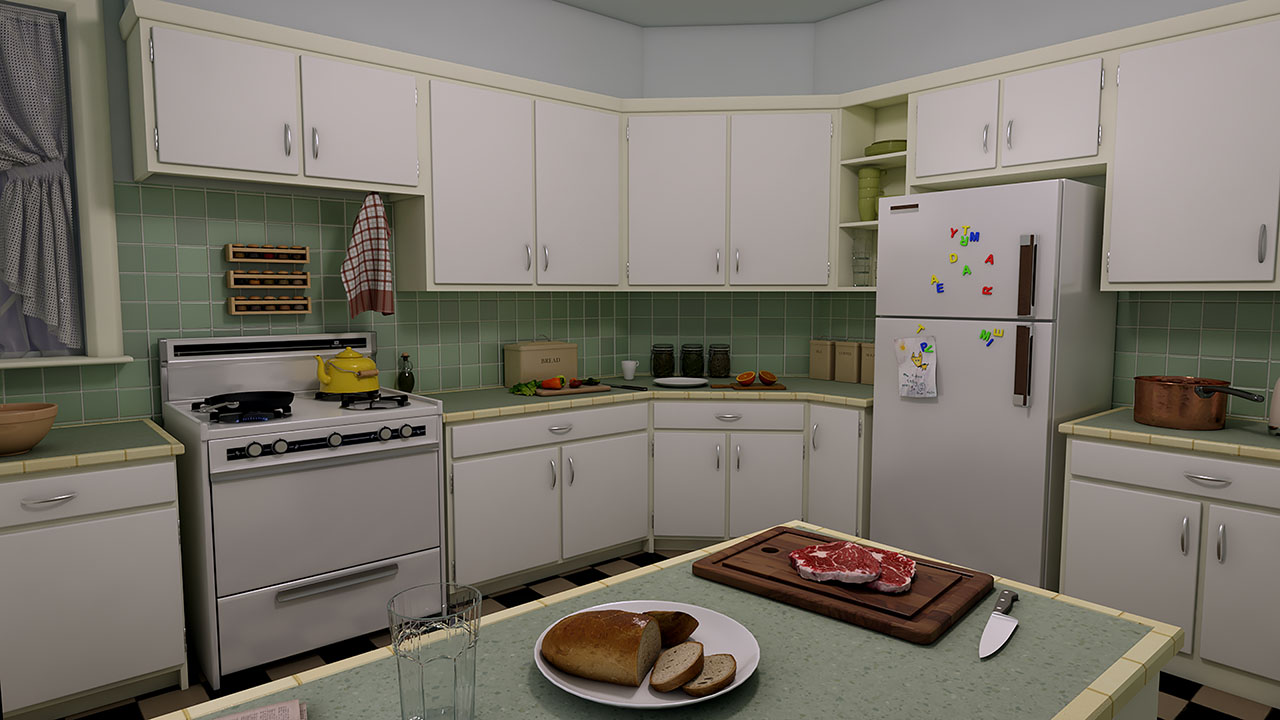 Demonic
Pia Borg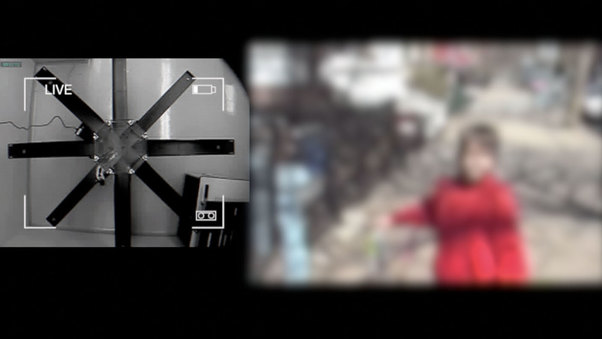 Murine Montage
Alexis Gambis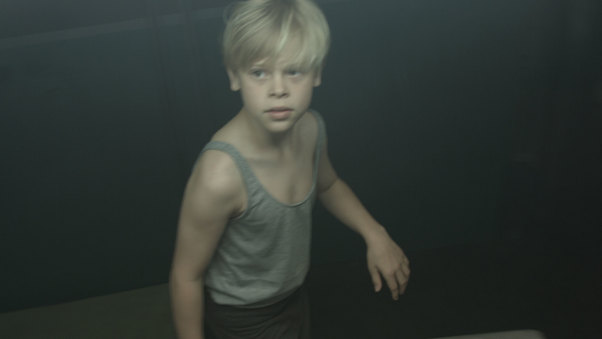 Every Palsy Has its Silver Lining
Adela Komrzyova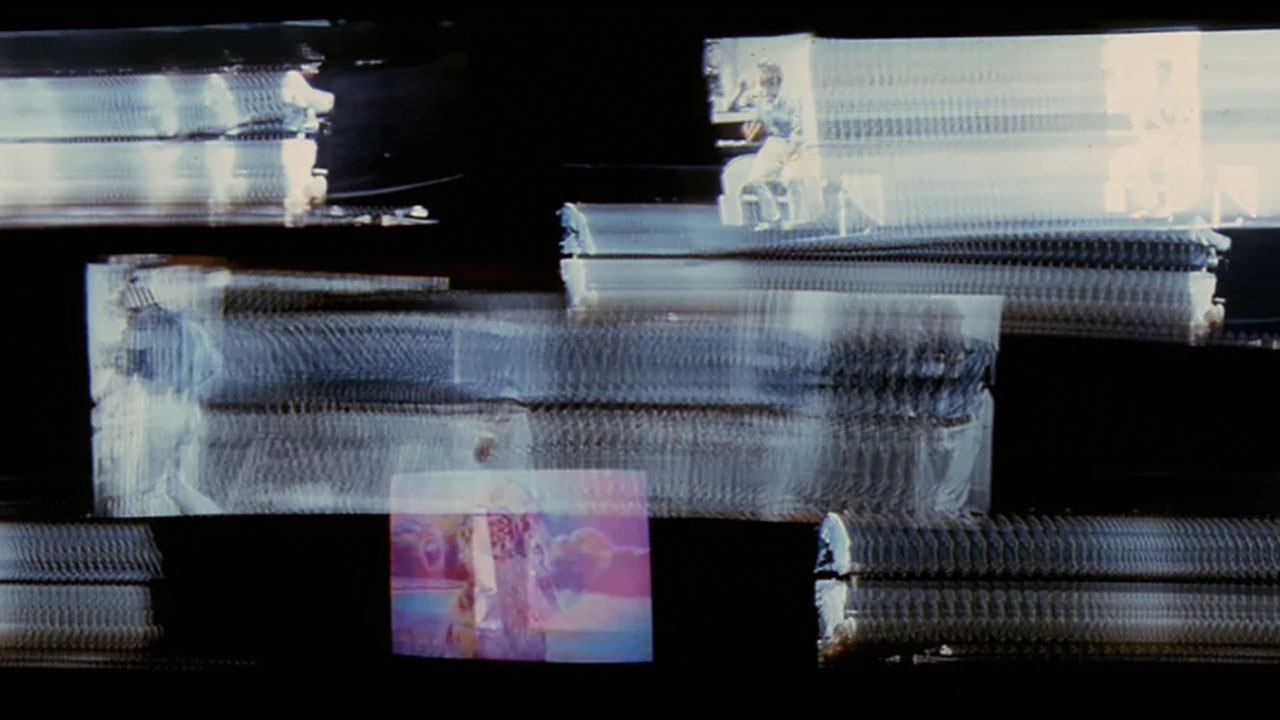 Chronogram of Inexistent Time
Malena Szlam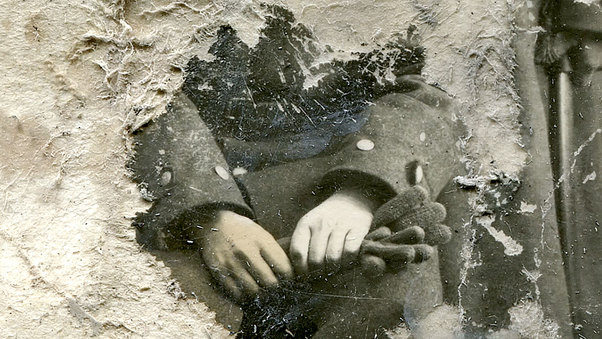 Paper Box
Zbigniew Czapla
Future Relic 03
Daniel Arsham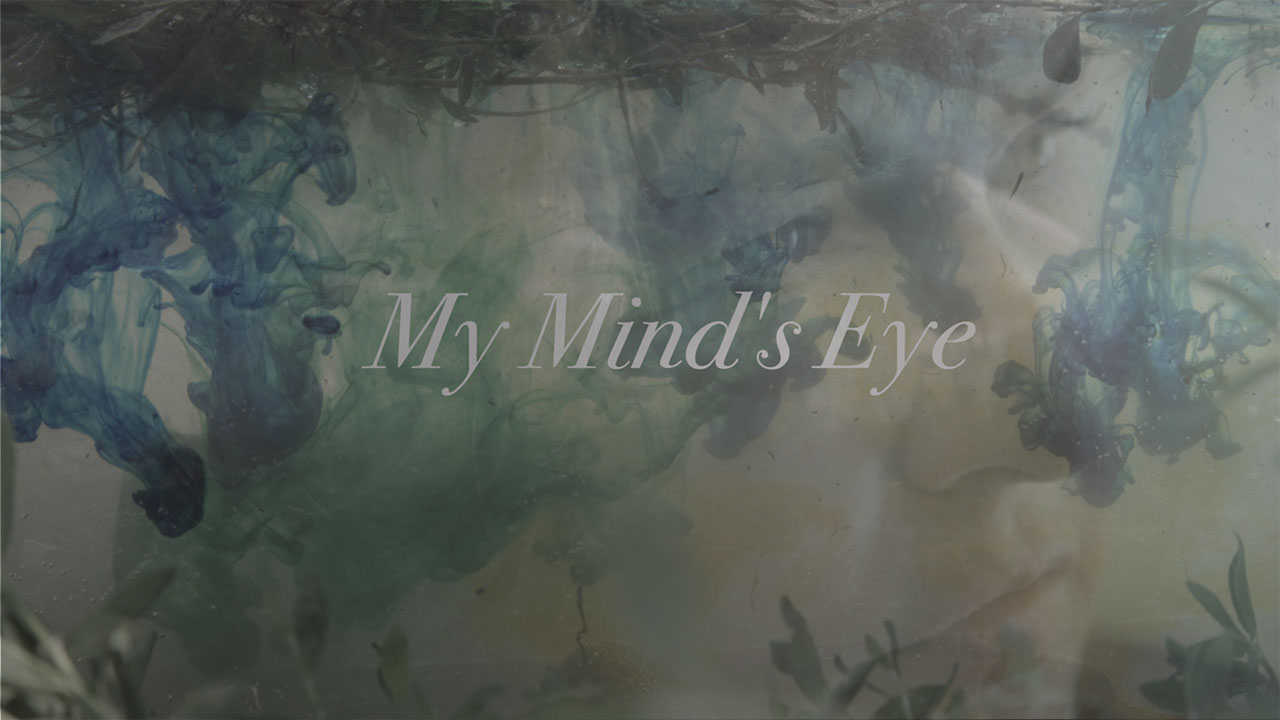 My Mind's Eye - Controlling Our Fears: An Interview with Elizabeth Phelps
Alexis Gambis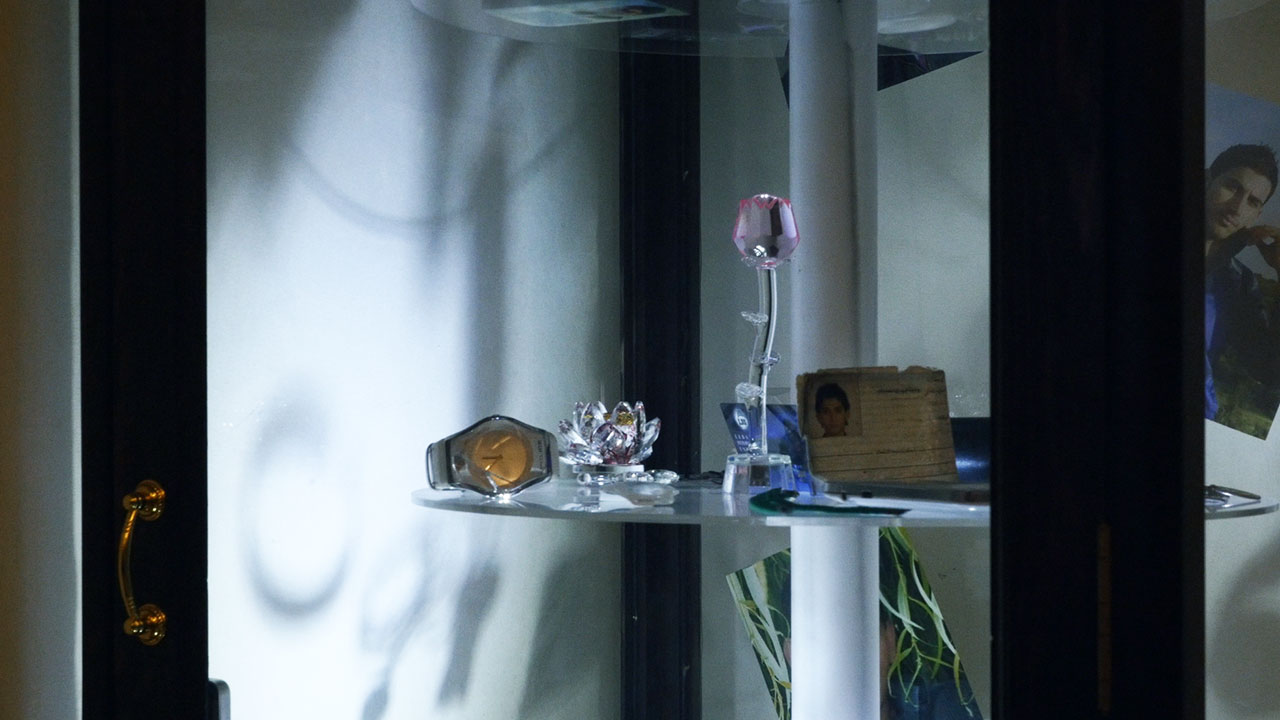 Constructed Futures: Haret Hreik
Sandra Schäfer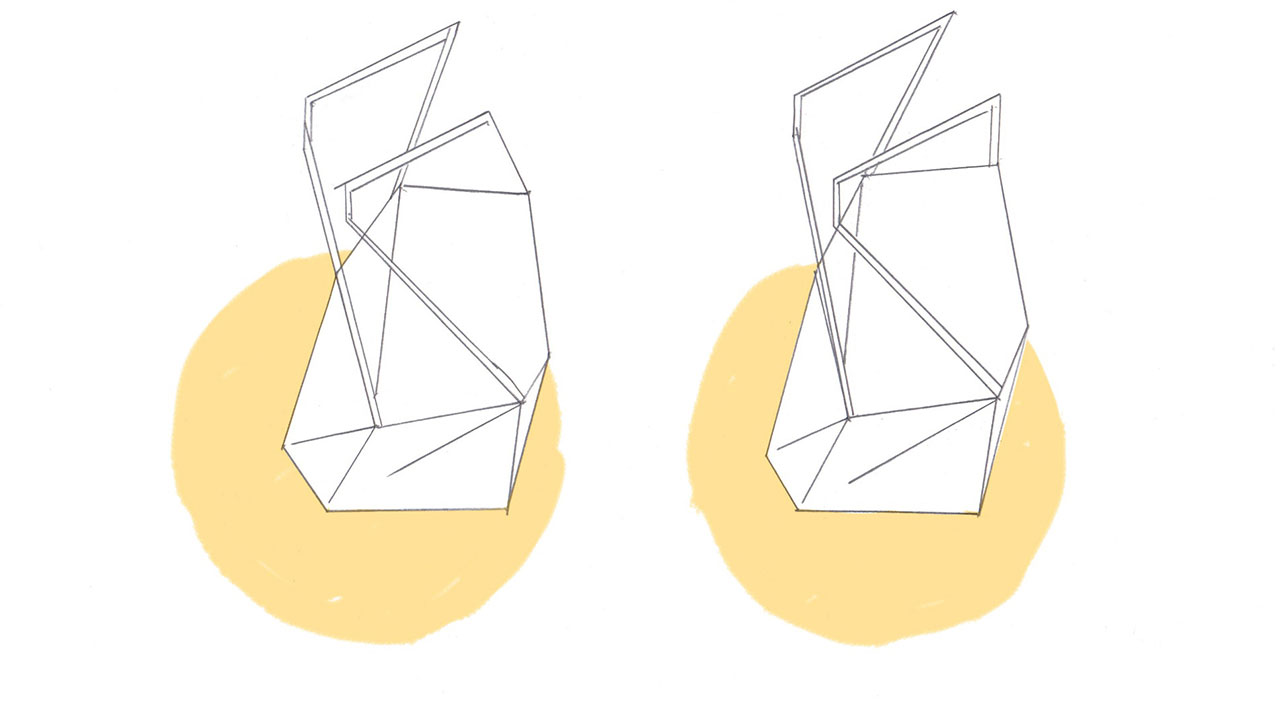 Here There
Alexander Stewart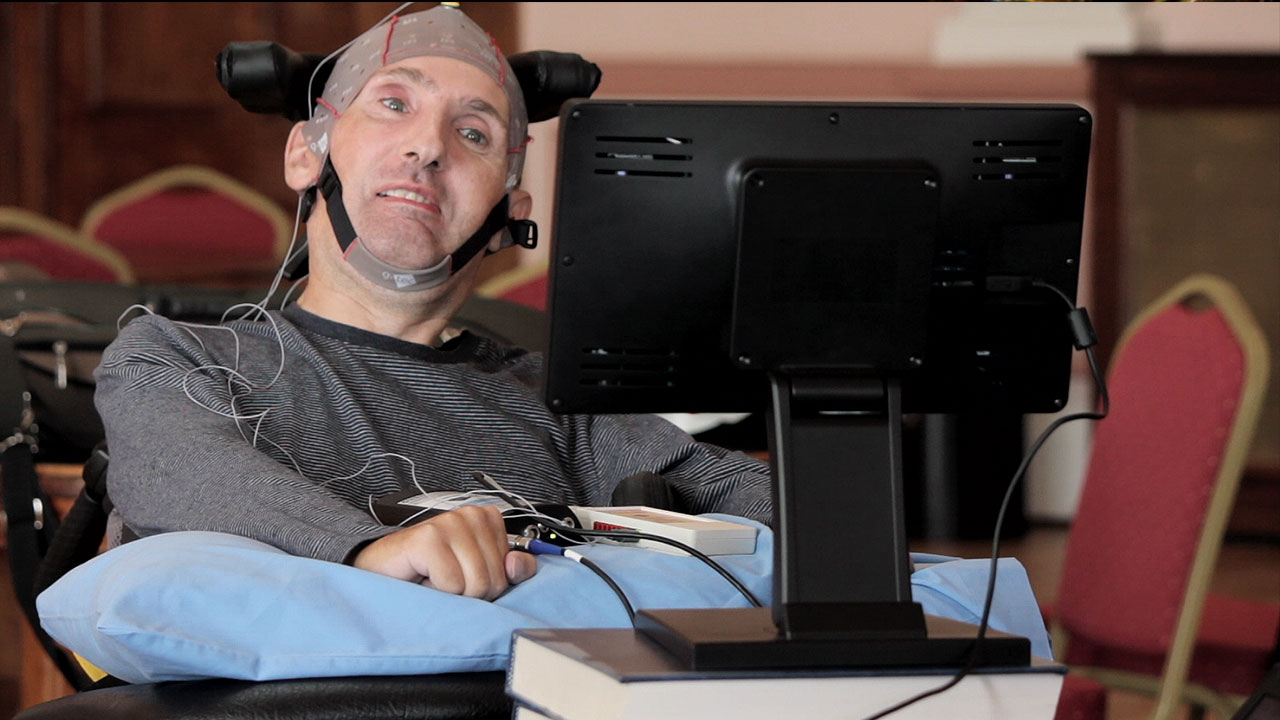 Paramusical Ensemble
Tim Grabham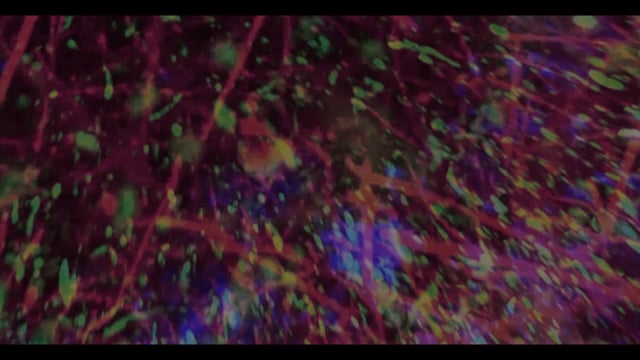 Misplaced in Space
Emily Fisher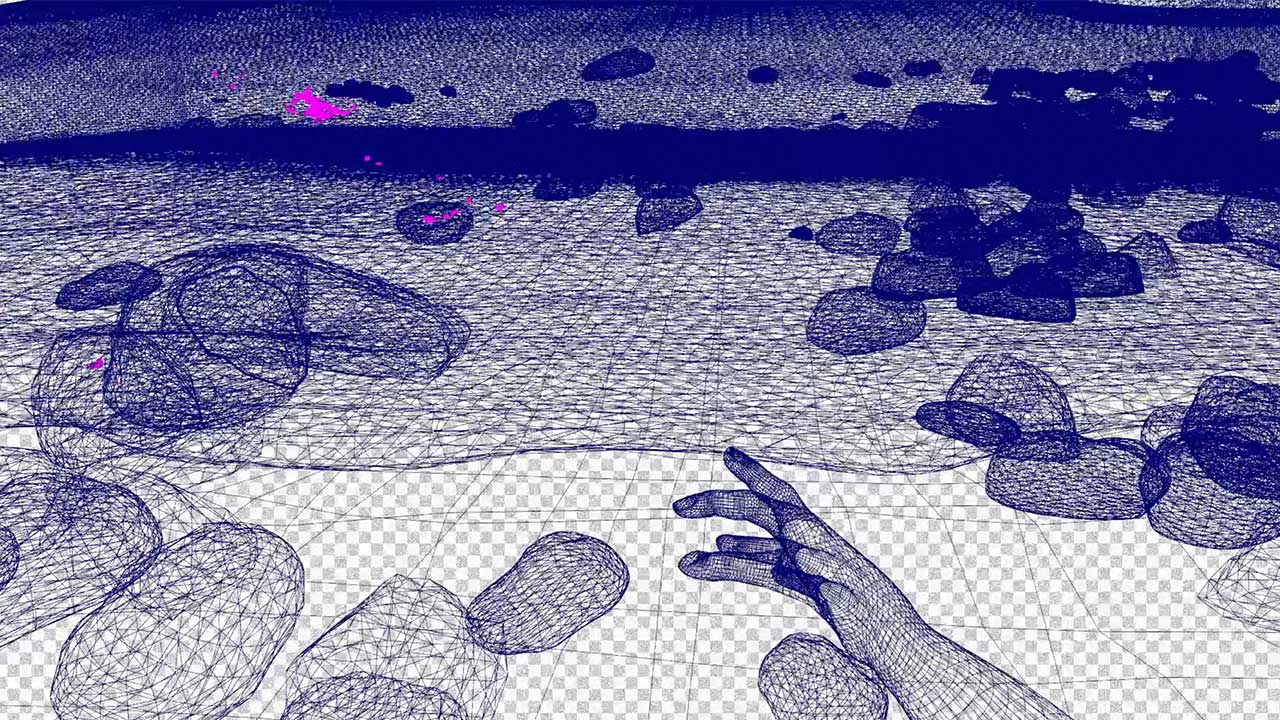 Maybe it's me (Ίσως είμαι εγώ)
Dimitris Simou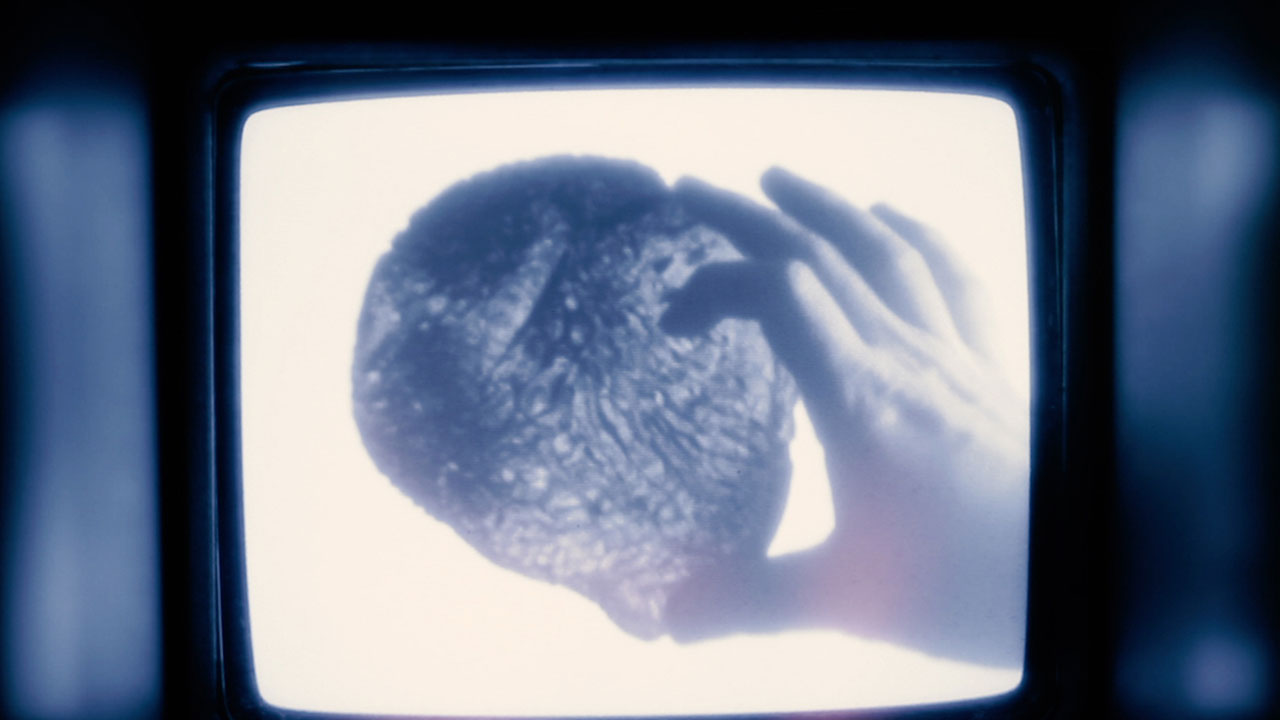 Light of its History
Alex Ingersoll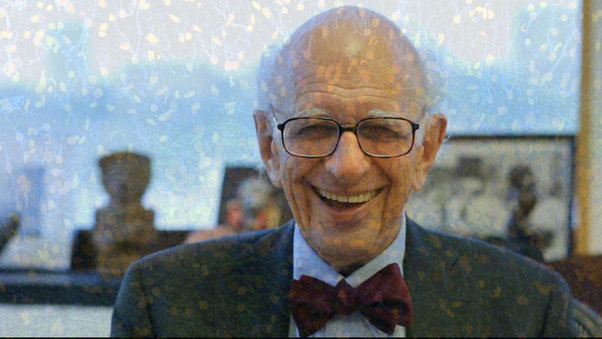 My Mind's Eye - Mapping the Mind: An Interview with Eric Kandel
Alexis Gambis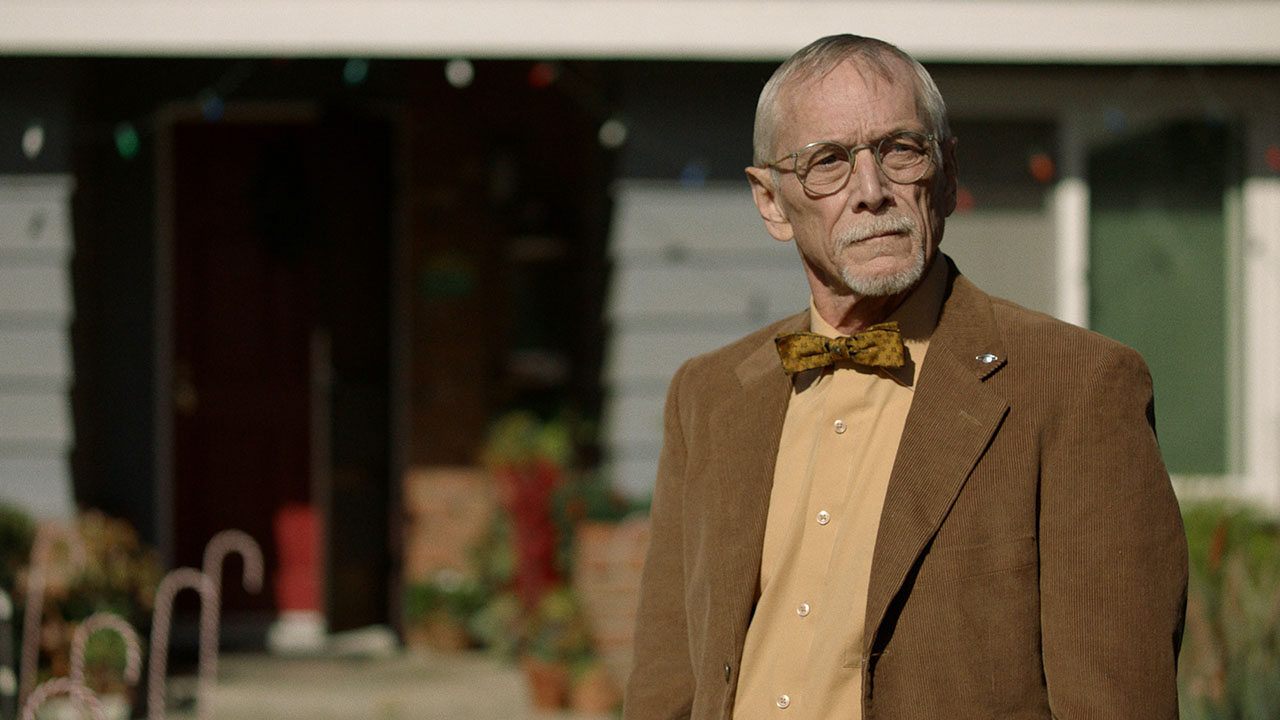 Here & Beyond
Colin West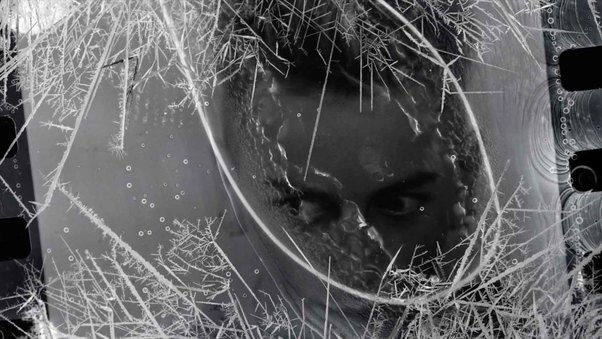 AgX: H2O2
Grayson Cooke
Re:Belief
Raymond McCarthy Bergeron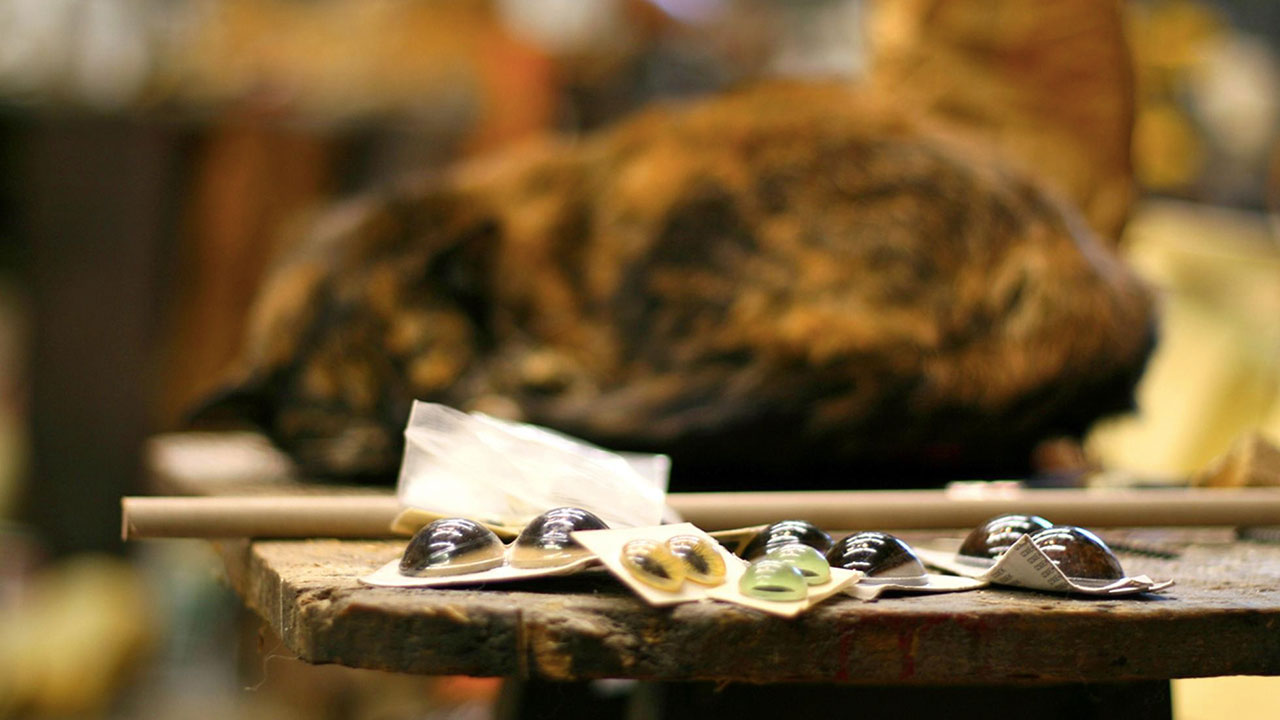 Furever
Amy Finkel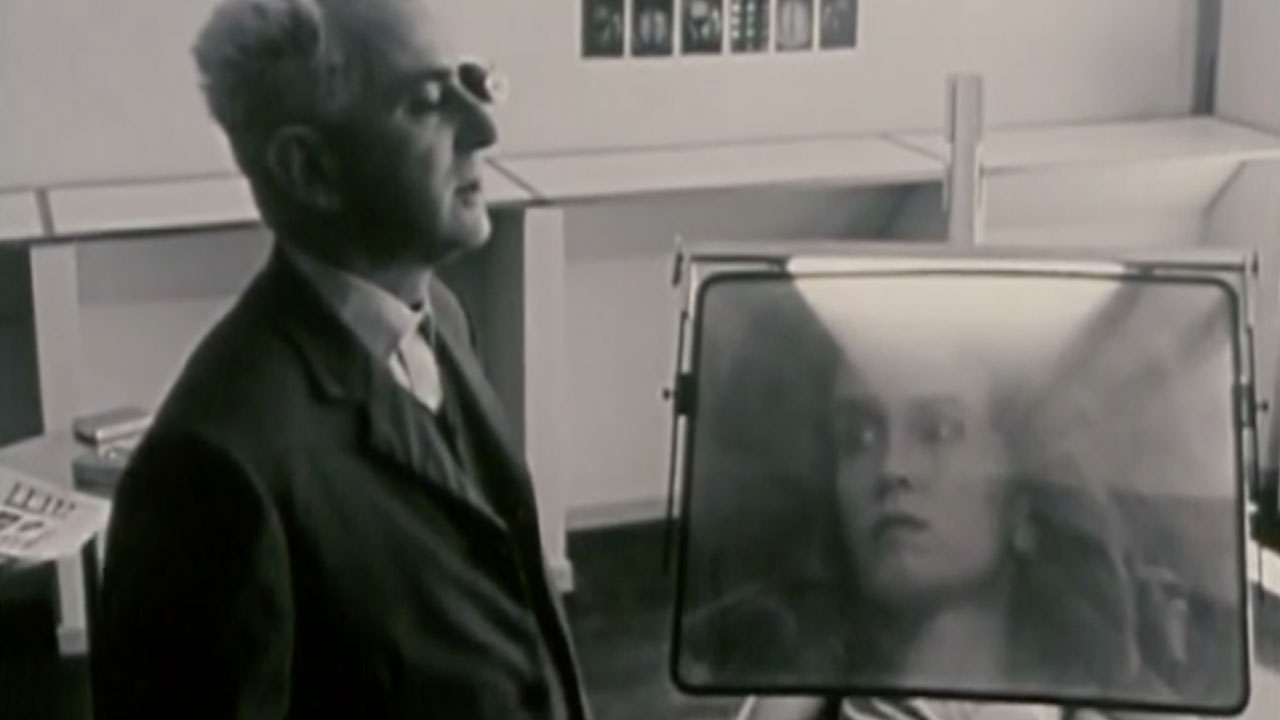 La Sonámbula (Sleepwalker)
Fernando Spiner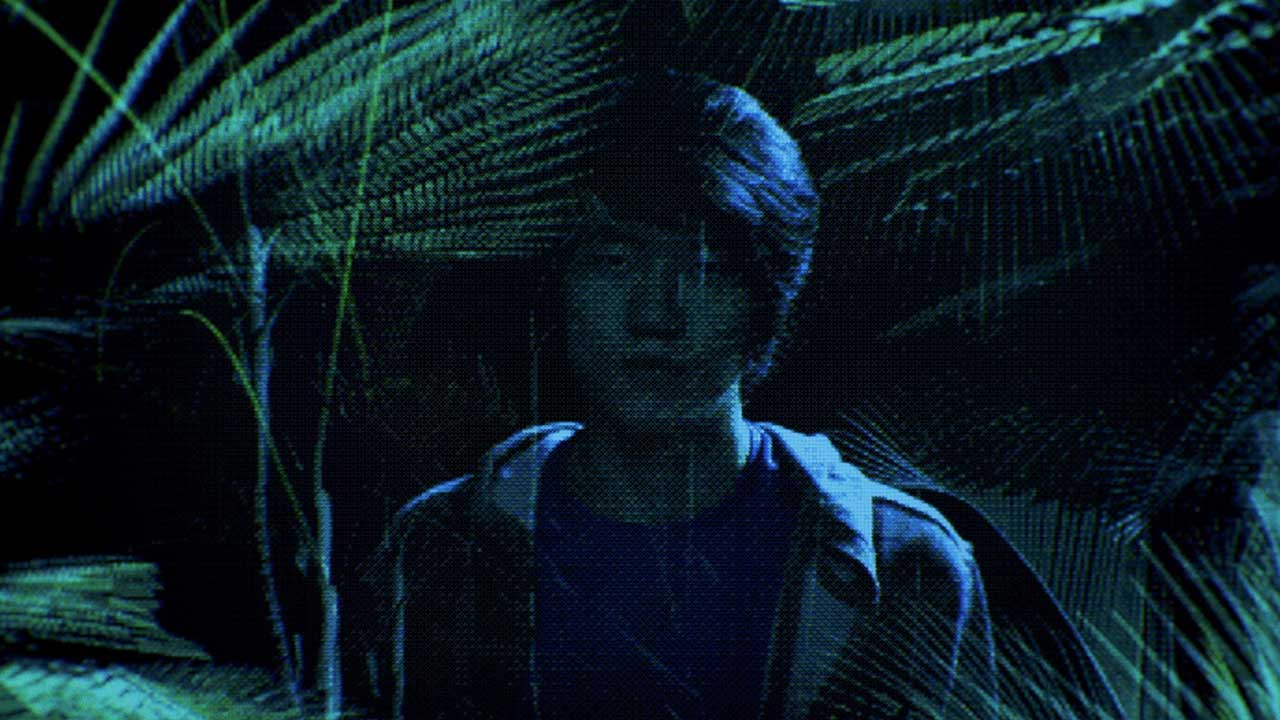 Hotaru
William Laboury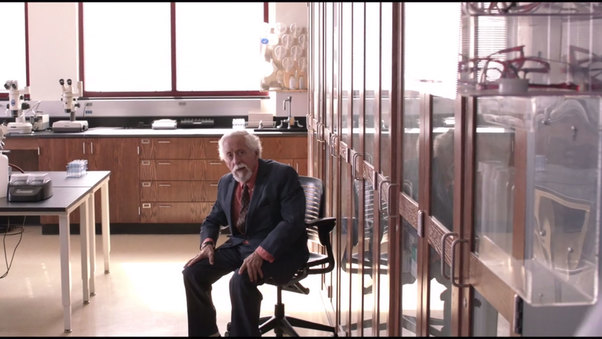 Nostalgic
Ronald Eltanal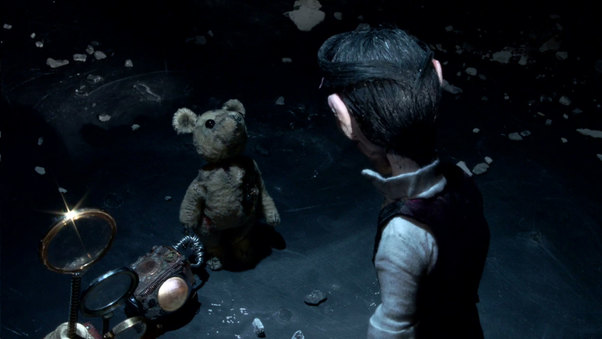 The Astronomer's Sun
Simon Cartwright,Jessica Cope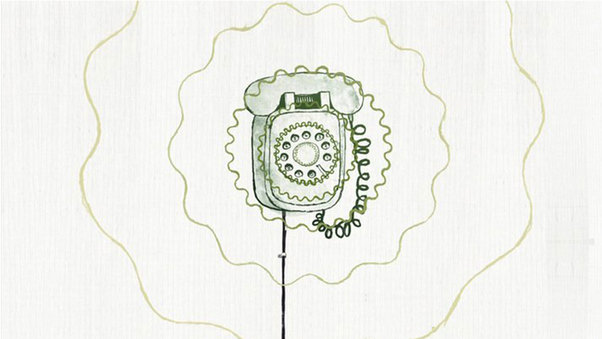 5
Graeme Hawkins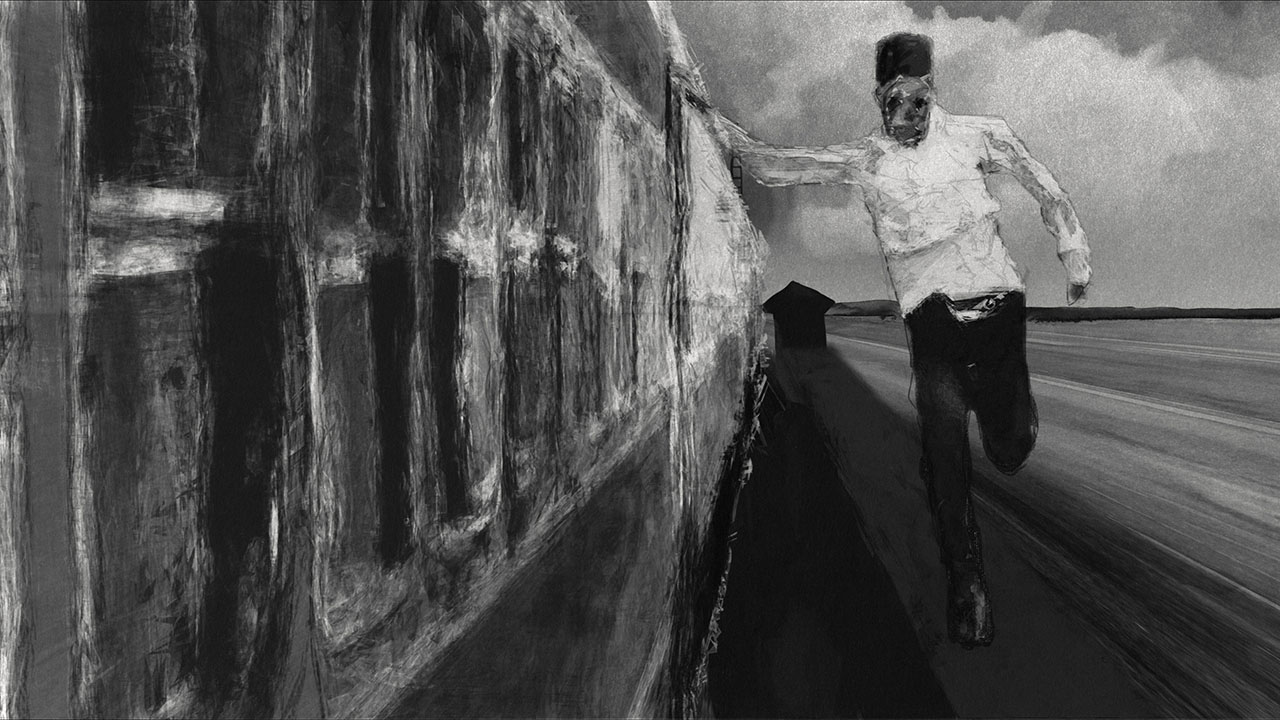 32-rbit
Victor Orozco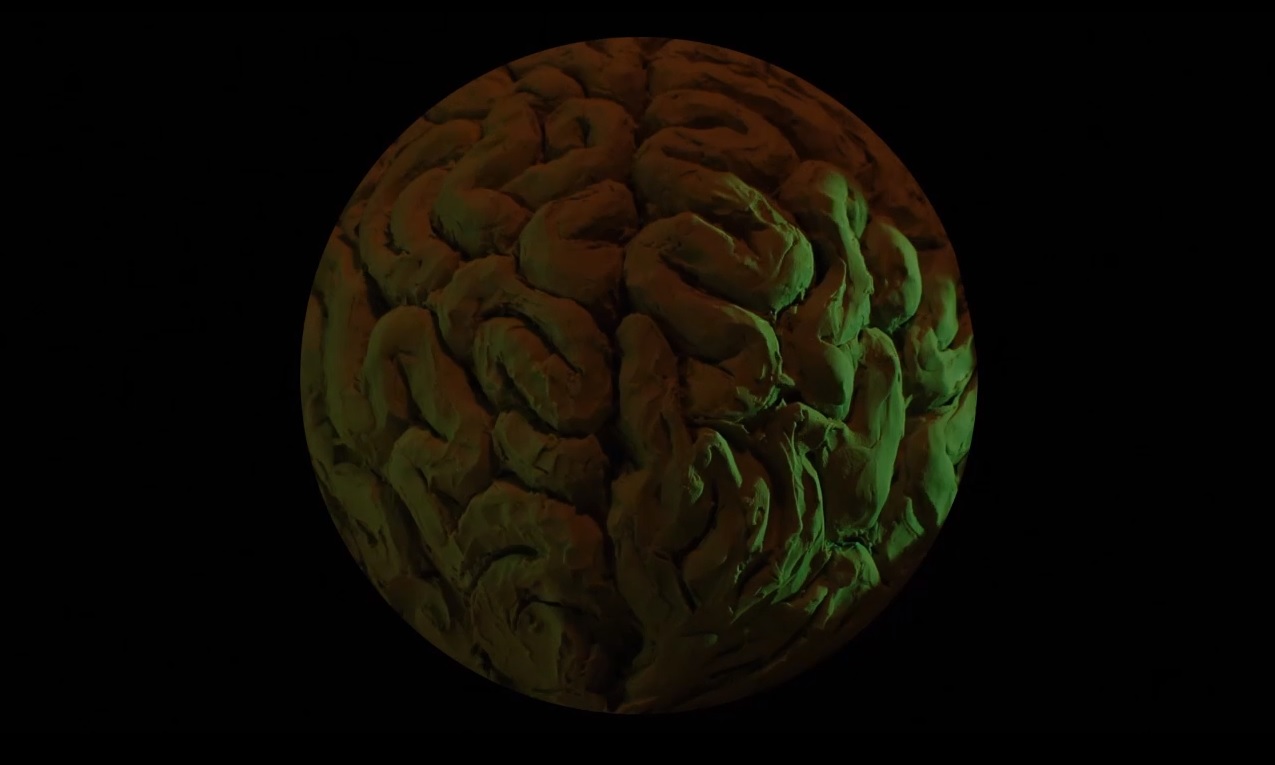 REM
Artur Hanaj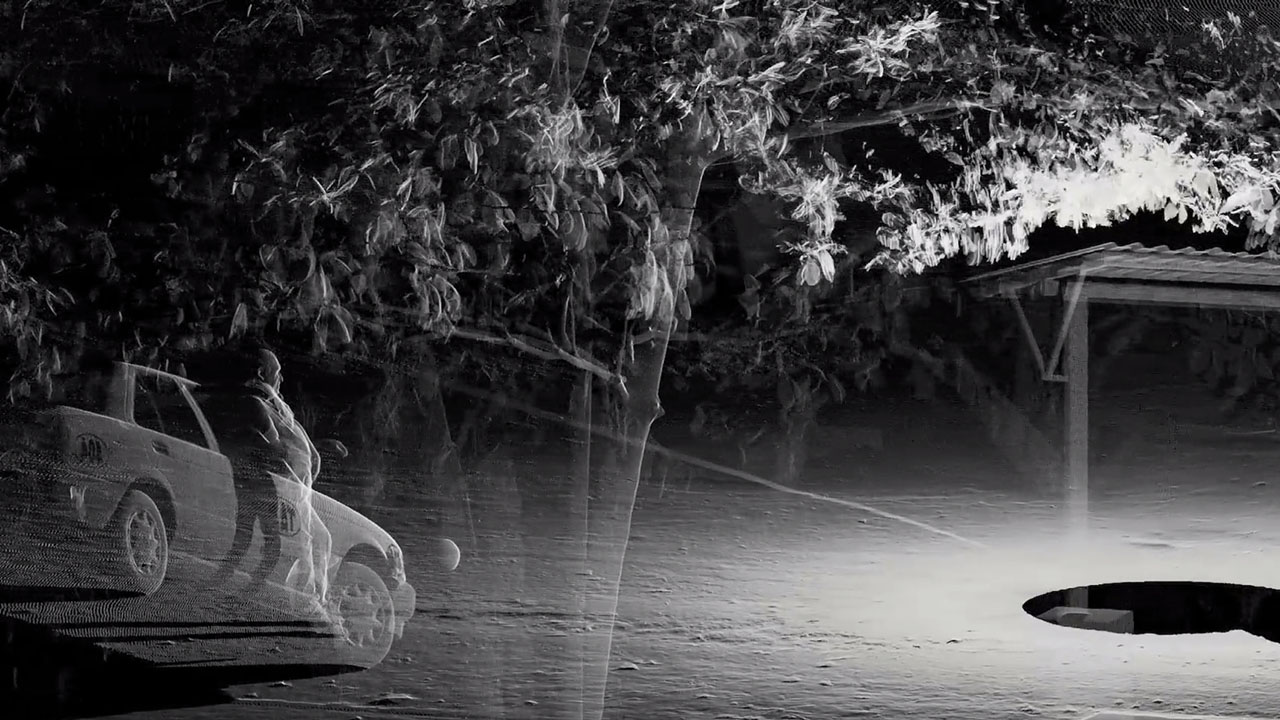 Tropics
Mathilde Lavenne
Isabella
Ross Hogg,Duncan Cowles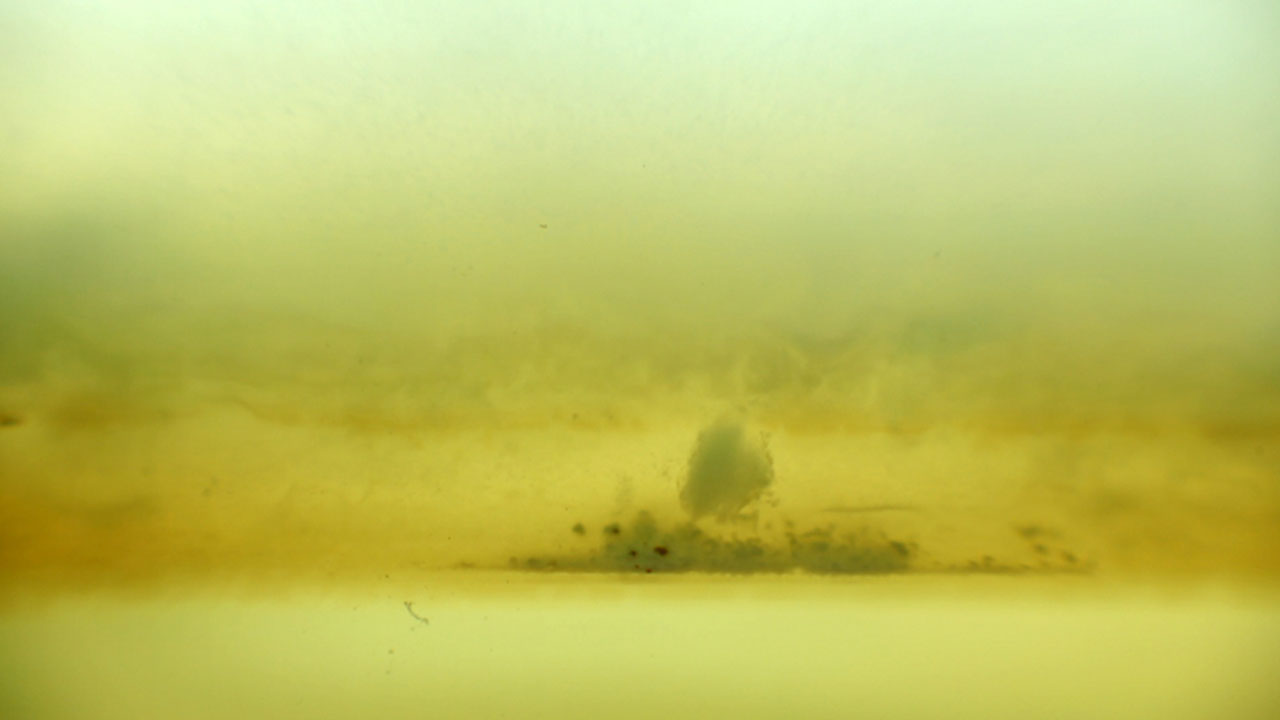 A Thing Among Things
Giovanni Giaretta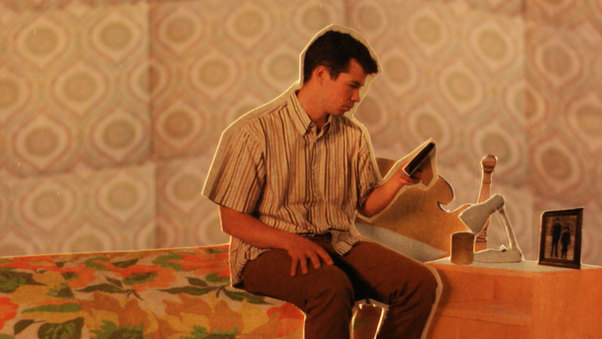 The Lost Mariner
Tess Martin
Remnants of the Hive
Madison Moore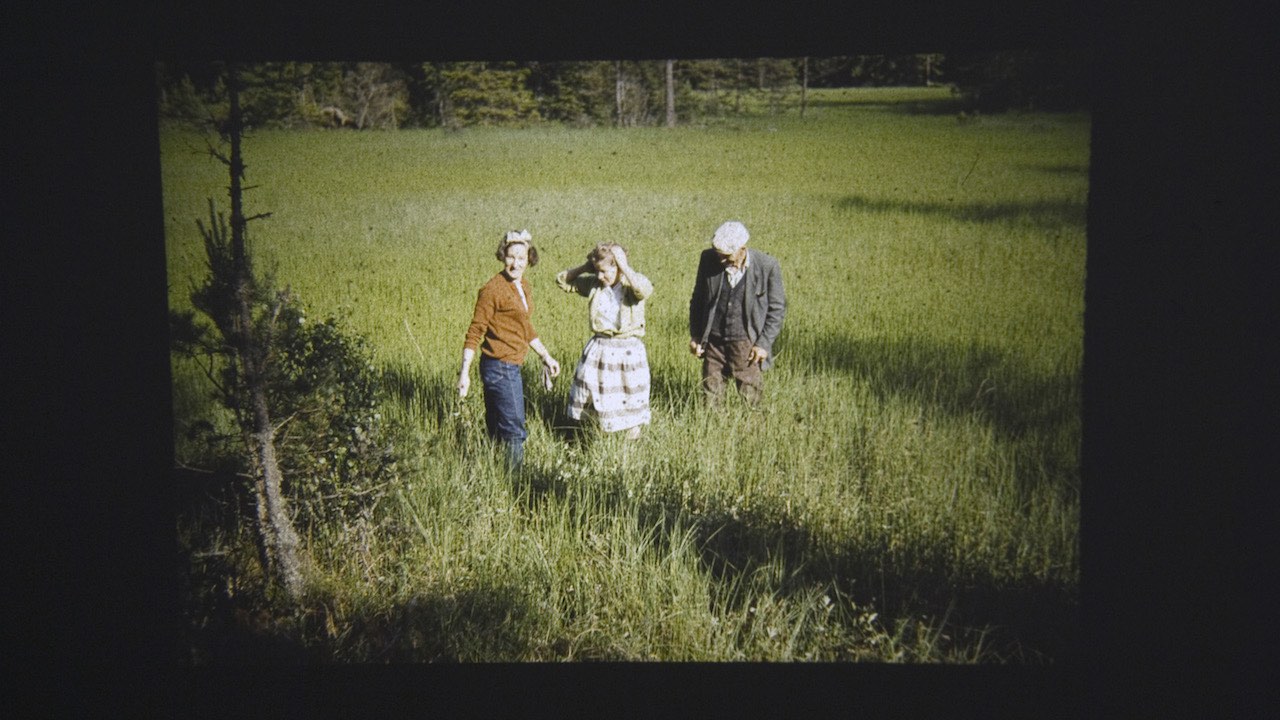 I remember my dreams by the colour they are...
Maria Magnusson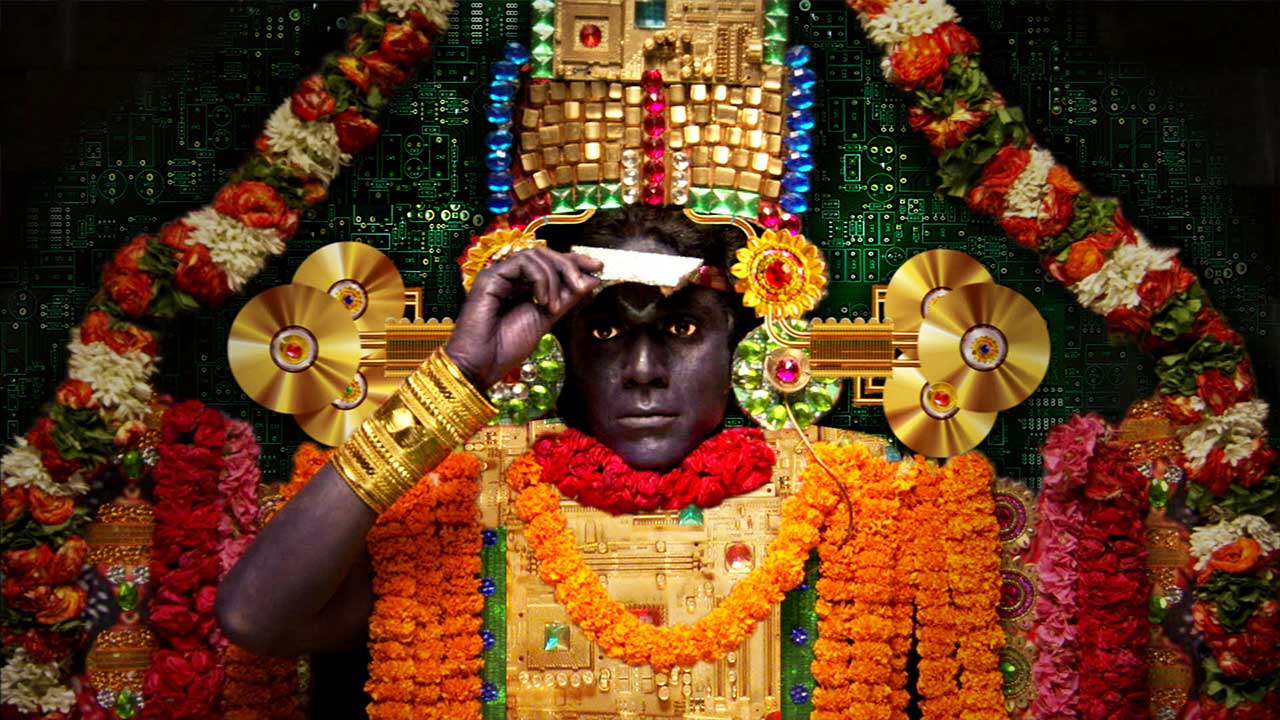 Televisnu
Prithi Gowda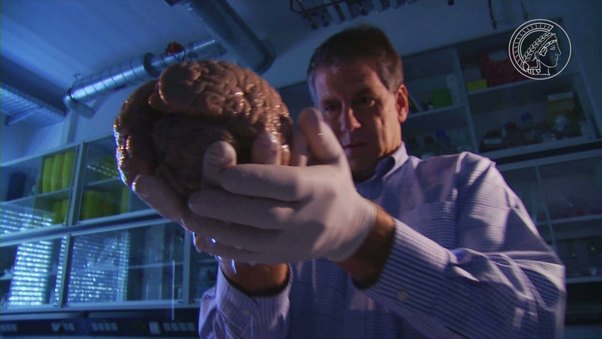 How Synapses Spark
Anna Massih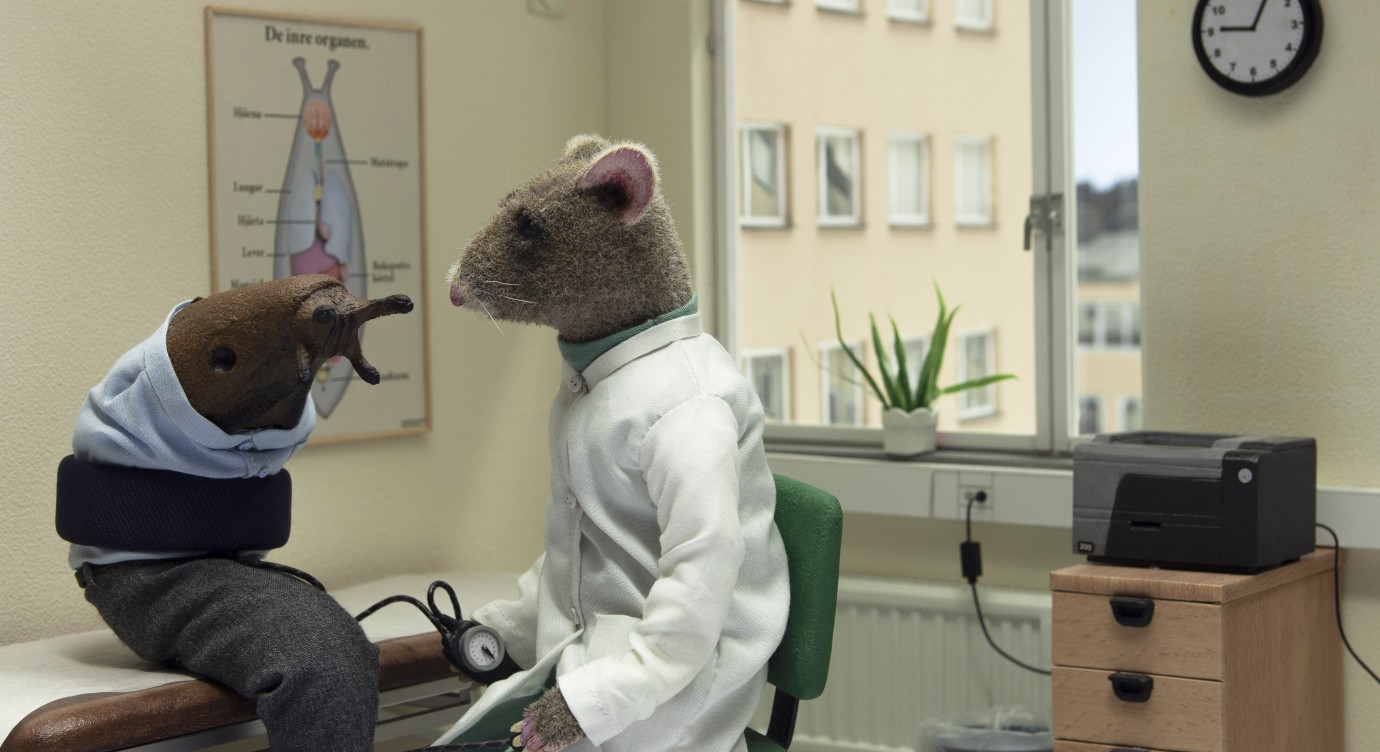 Something to Remember (Något att minnas)
Niki Lindroth von Bahr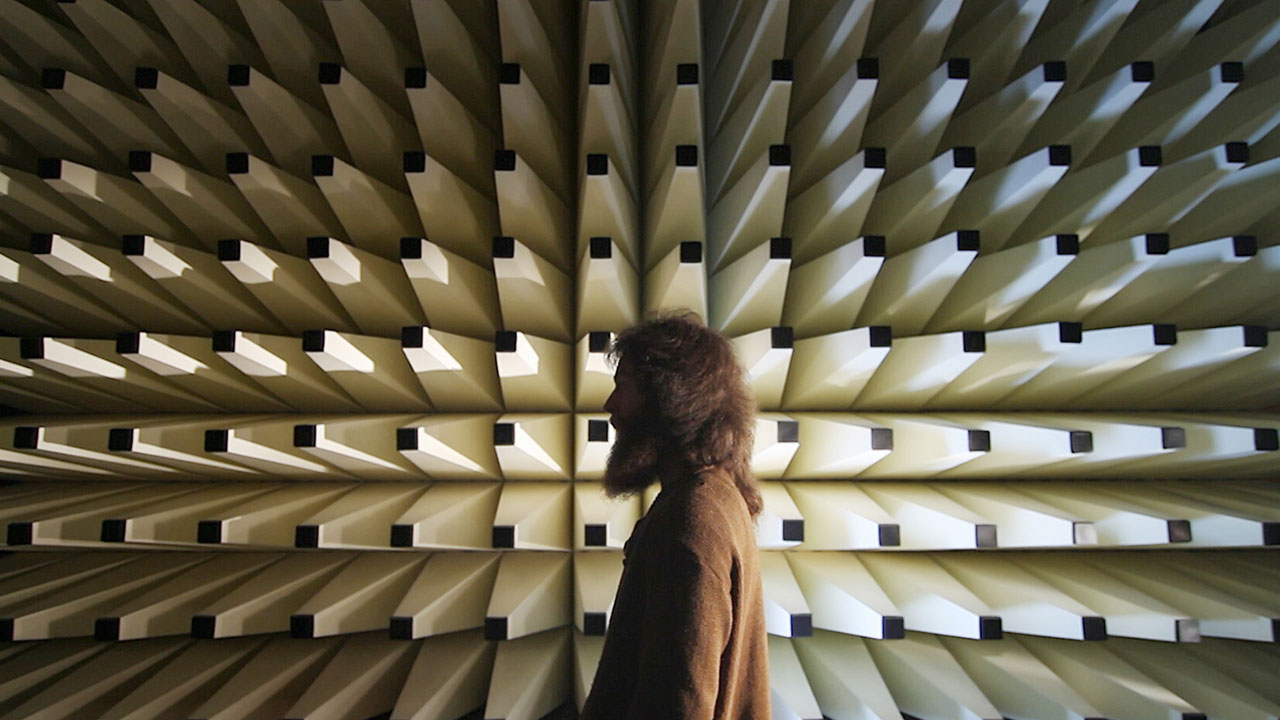 Shoulder The Lion
Erinnisse Heuer,Patryk Rebisz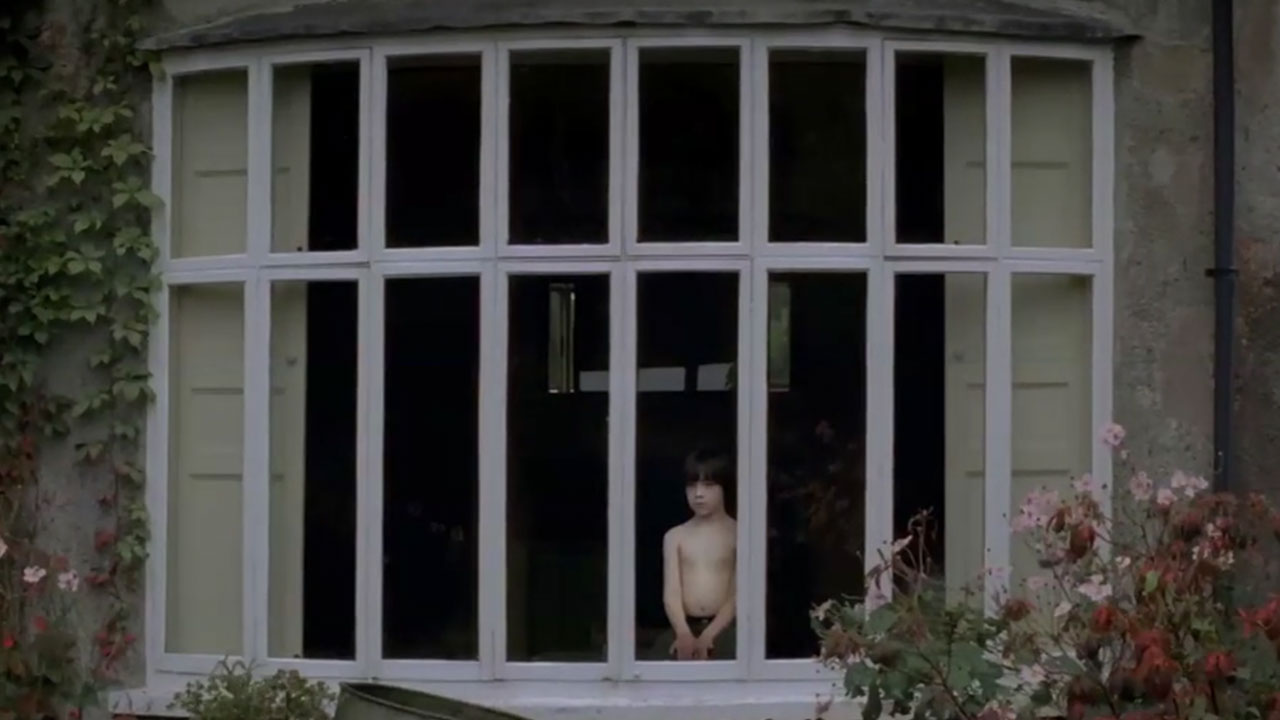 Turning
Karni Arieli,Saul Freed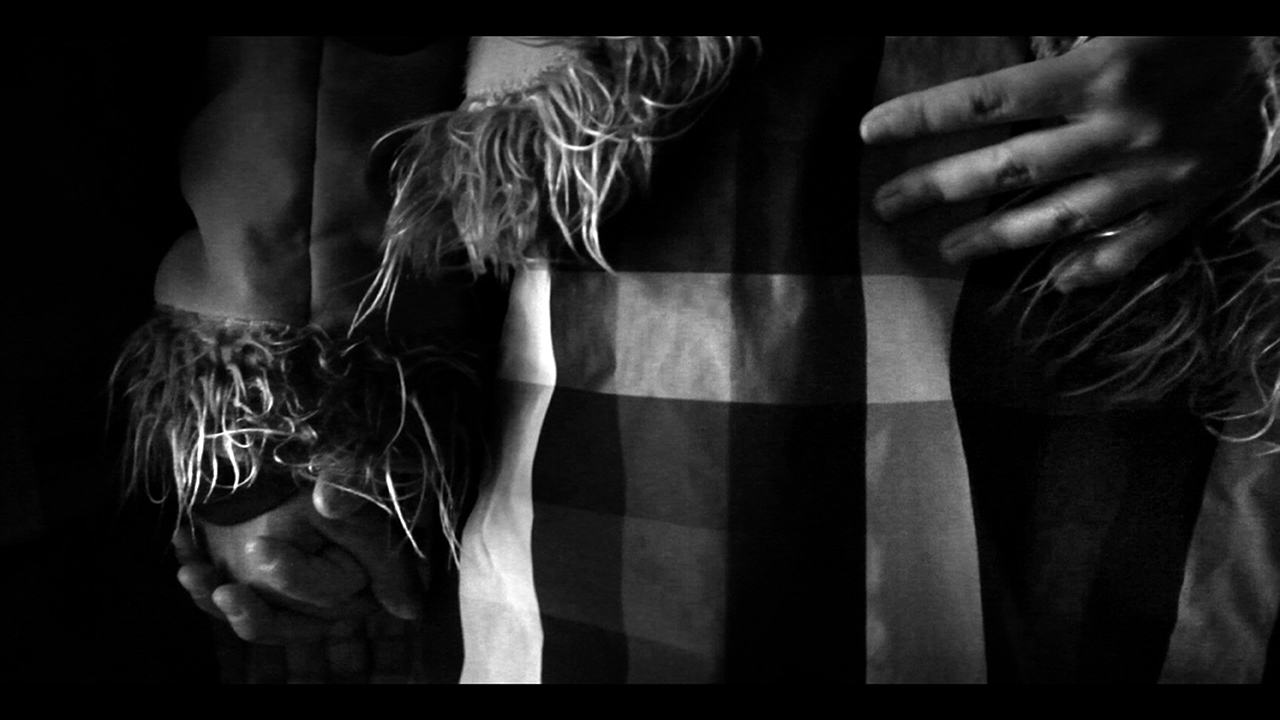 Listen, Darling
Ming-Yen Su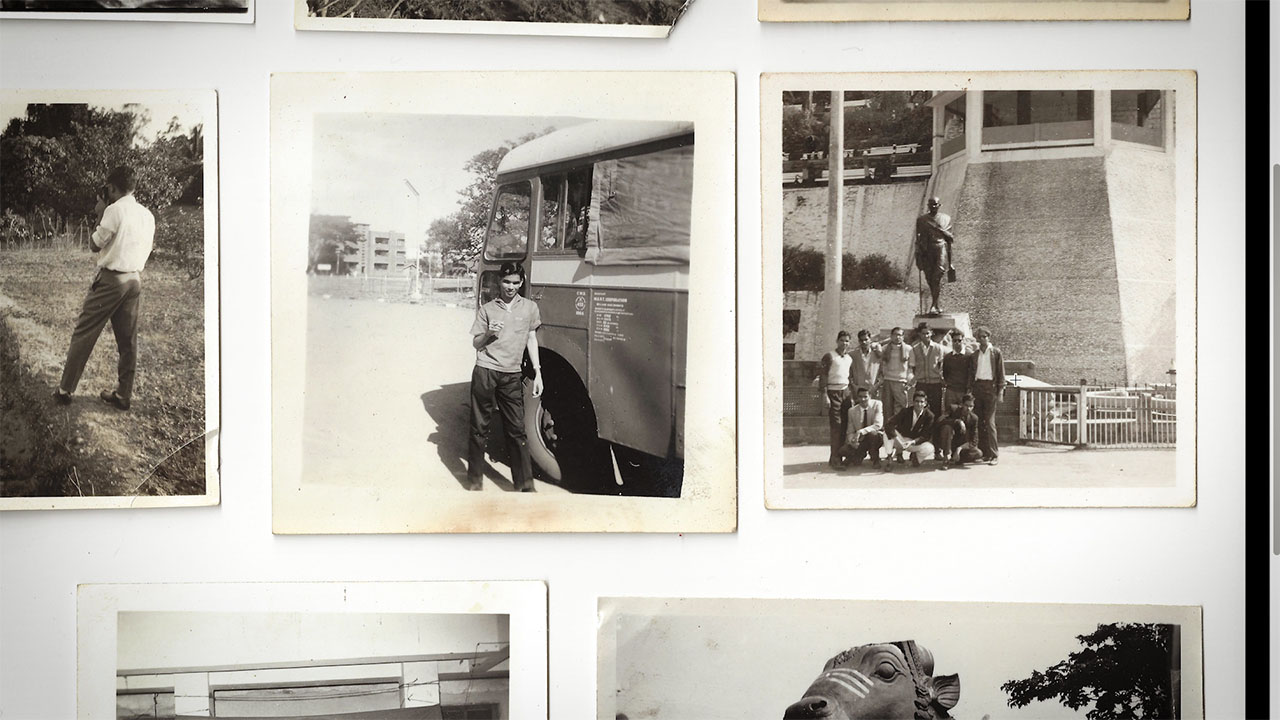 At Home But Not at Home
Suneil Sanzgiri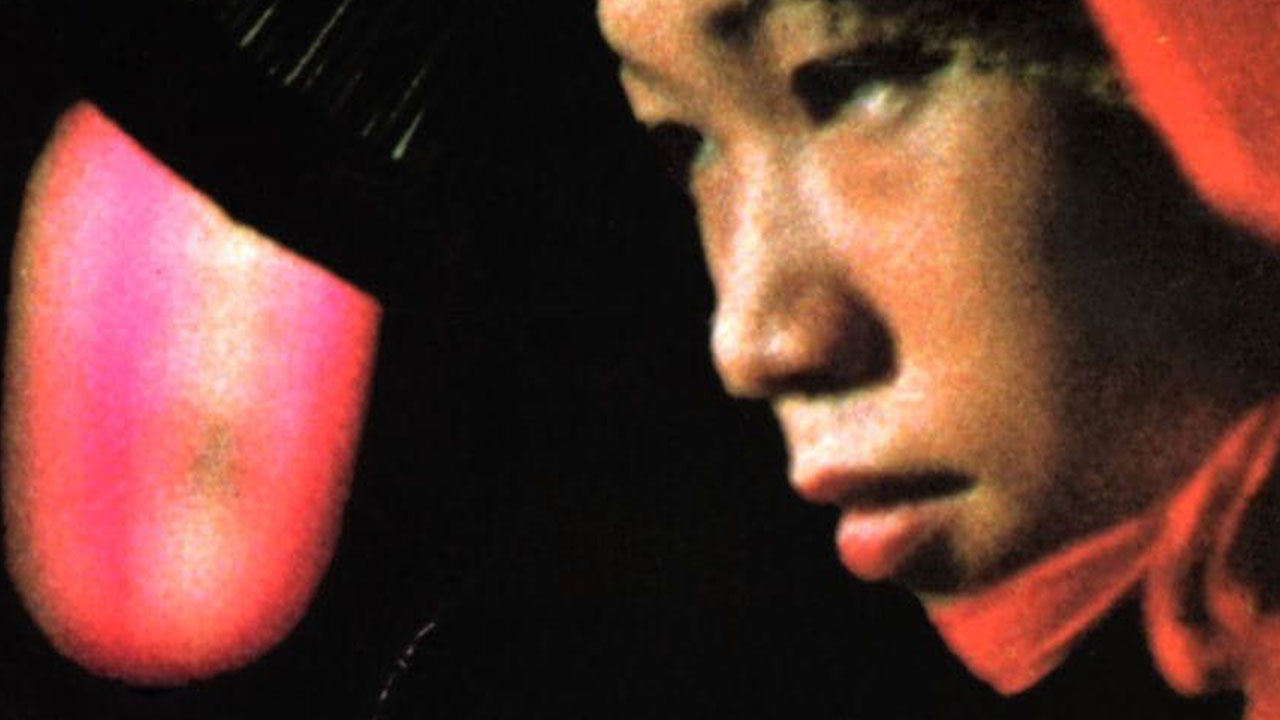 Sans Soleil
Chris Marker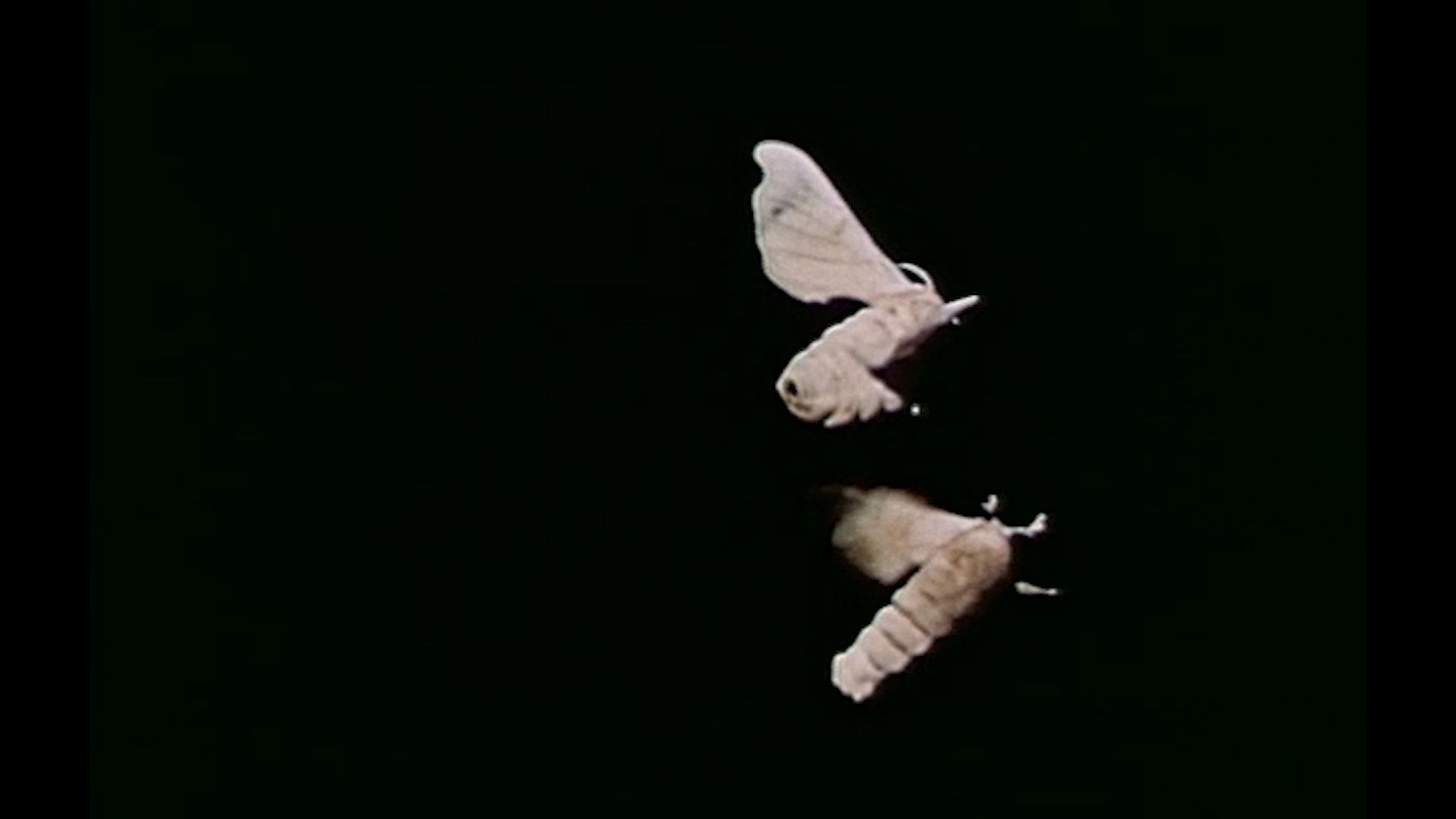 A Nice Place to Leave
Maya Connors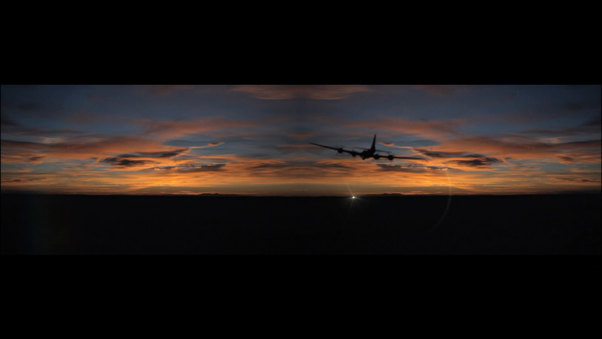 As Soon As Weather Will Permit
Su Rynard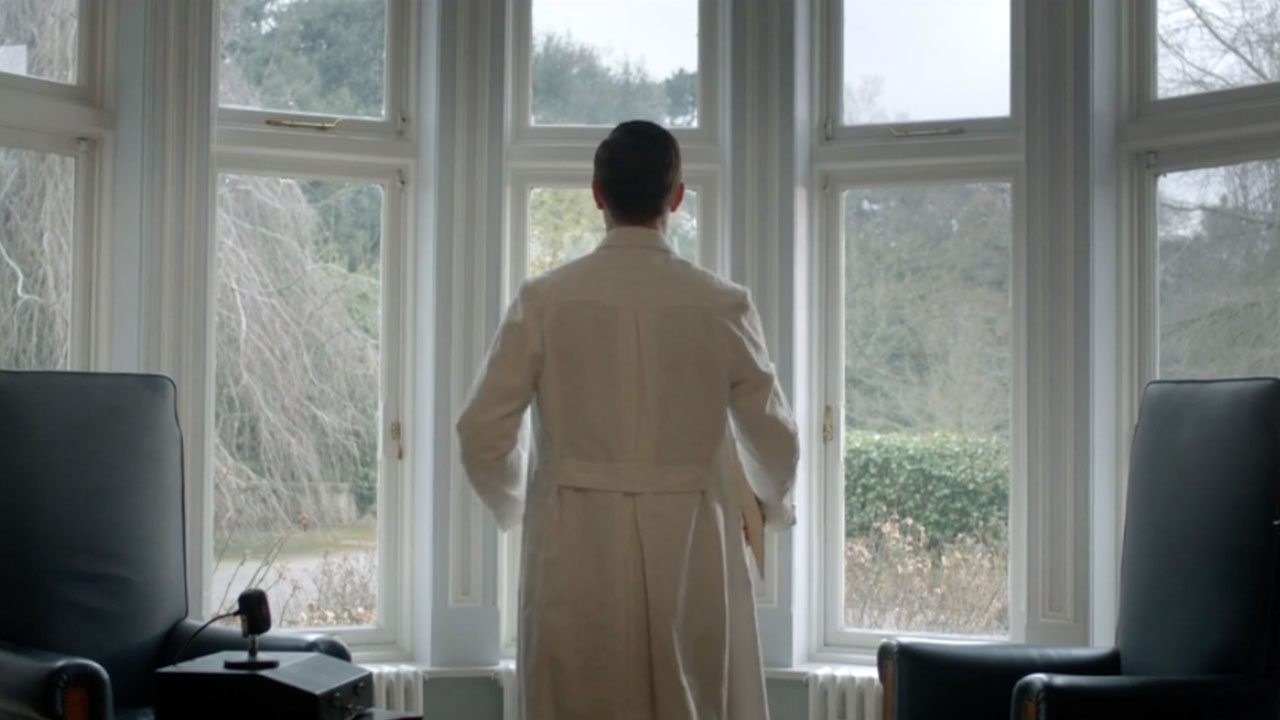 Patient 39
Dan Clifton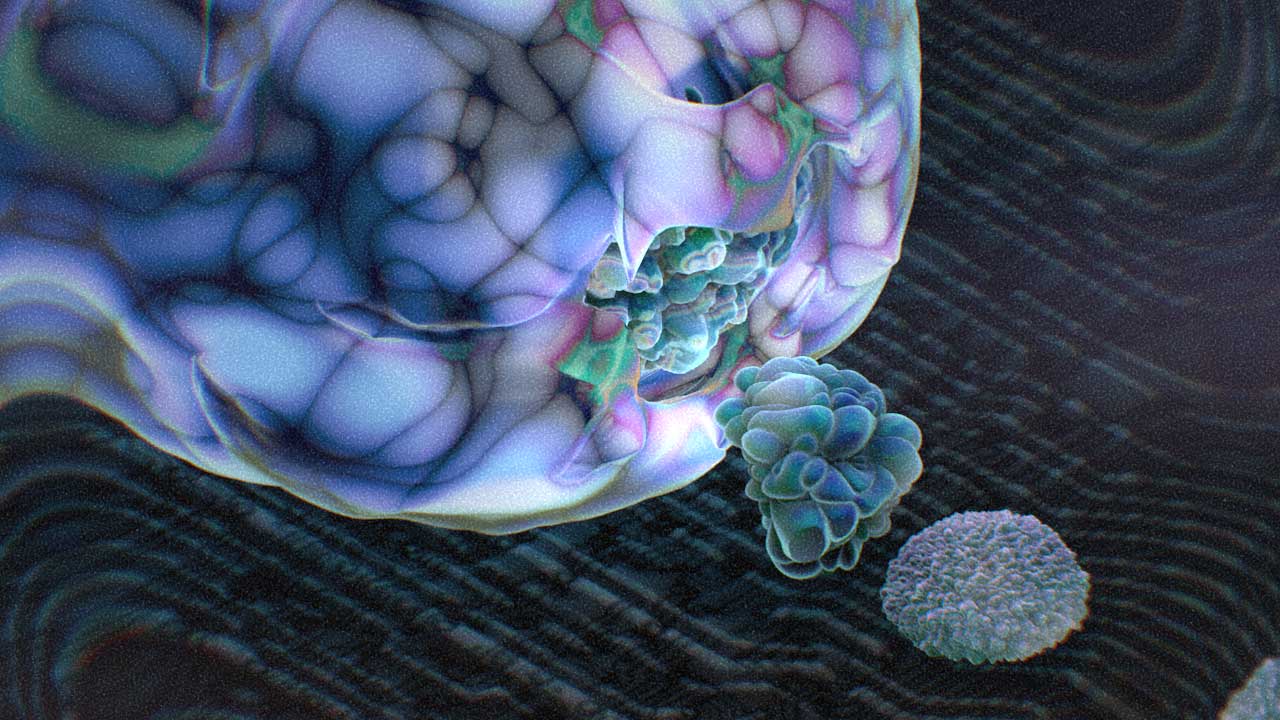 Immunecraft
Eric Schockmel,Megan MacLeod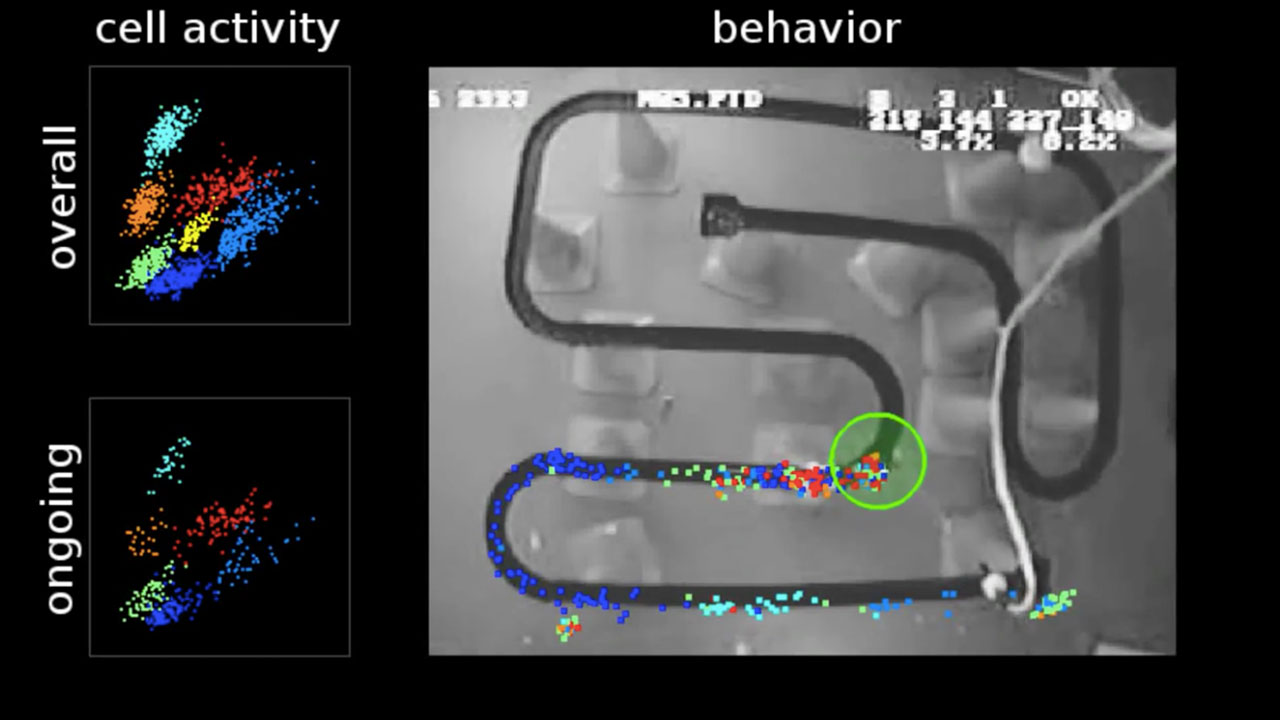 Rat Dreams
Fabian Kloosterman,Matthew Wilson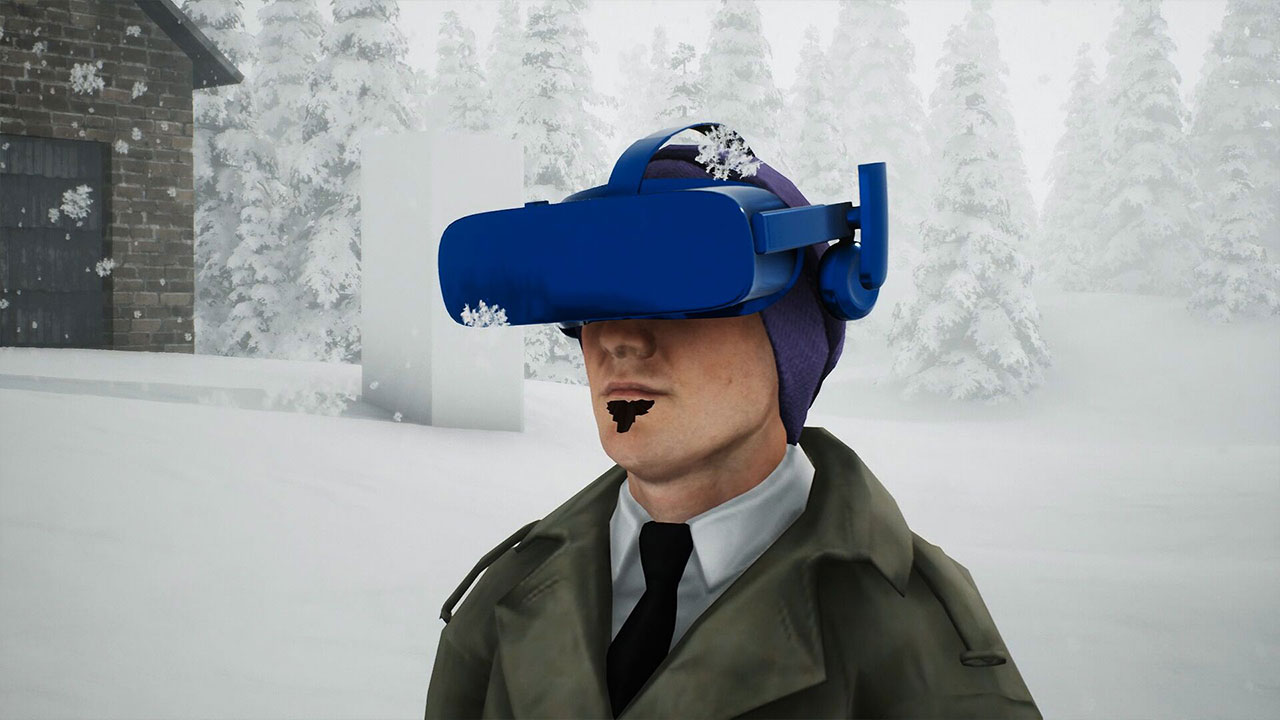 Another Planet
Amir Yatziv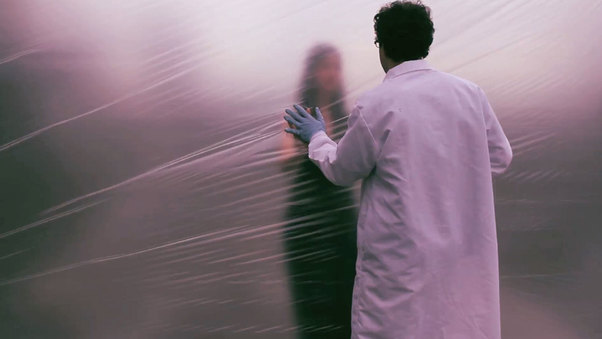 Mind Over Matter
Alexis Gambis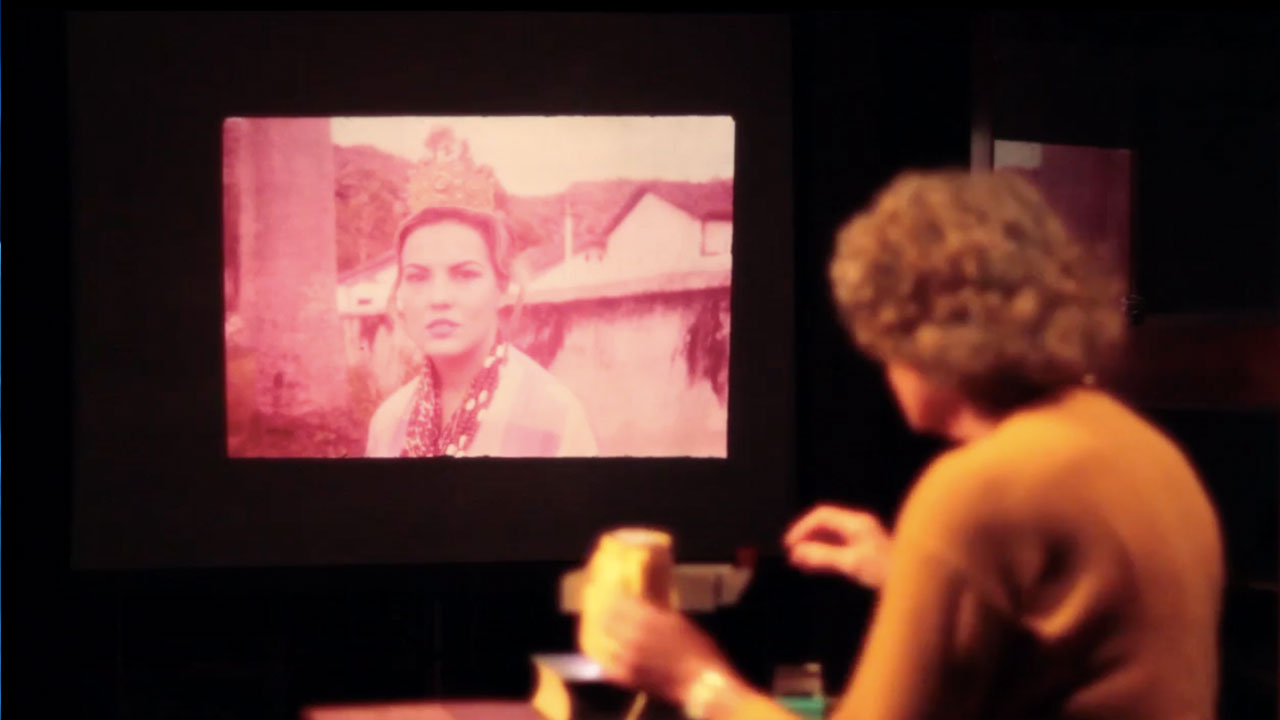 Dinosaur Eggs in the Living Room
Rafael Urban
La Capture
Geoffroy Lachassagne
Here and the Great Elsewhere
Michèle Lemieux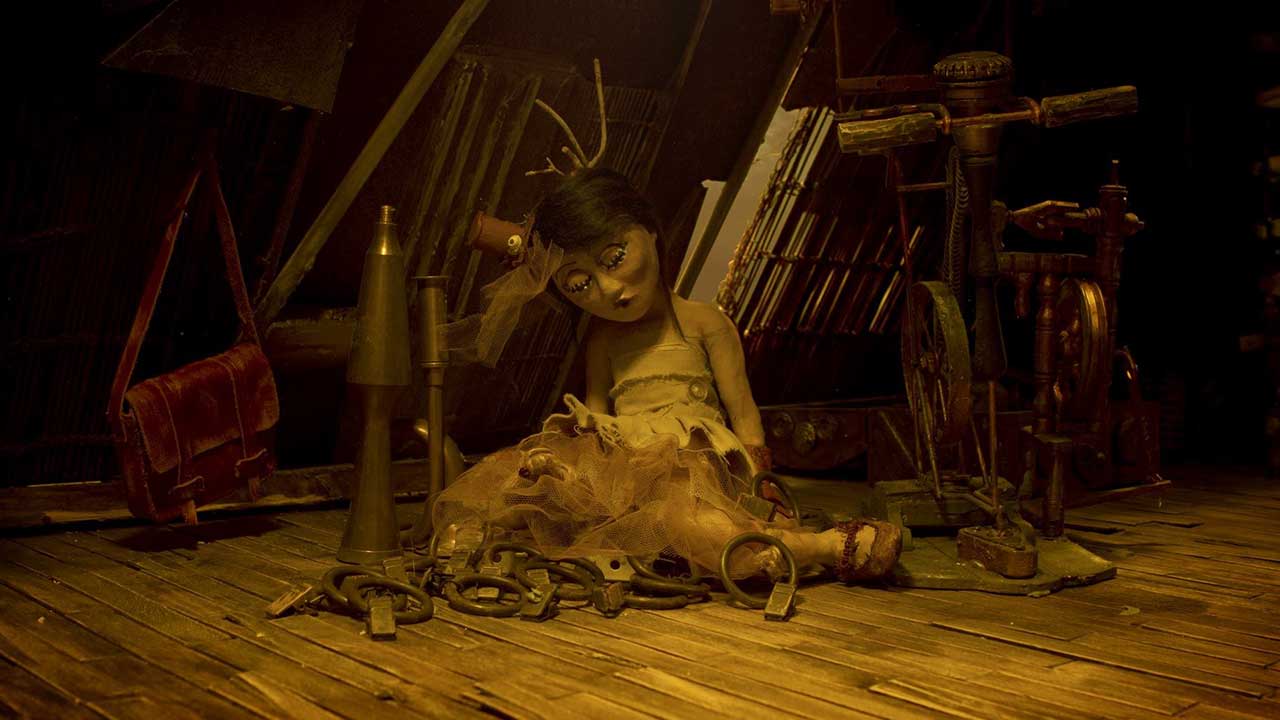 Indigo
Amanda Strong
The Making of Love
Jeannette Louie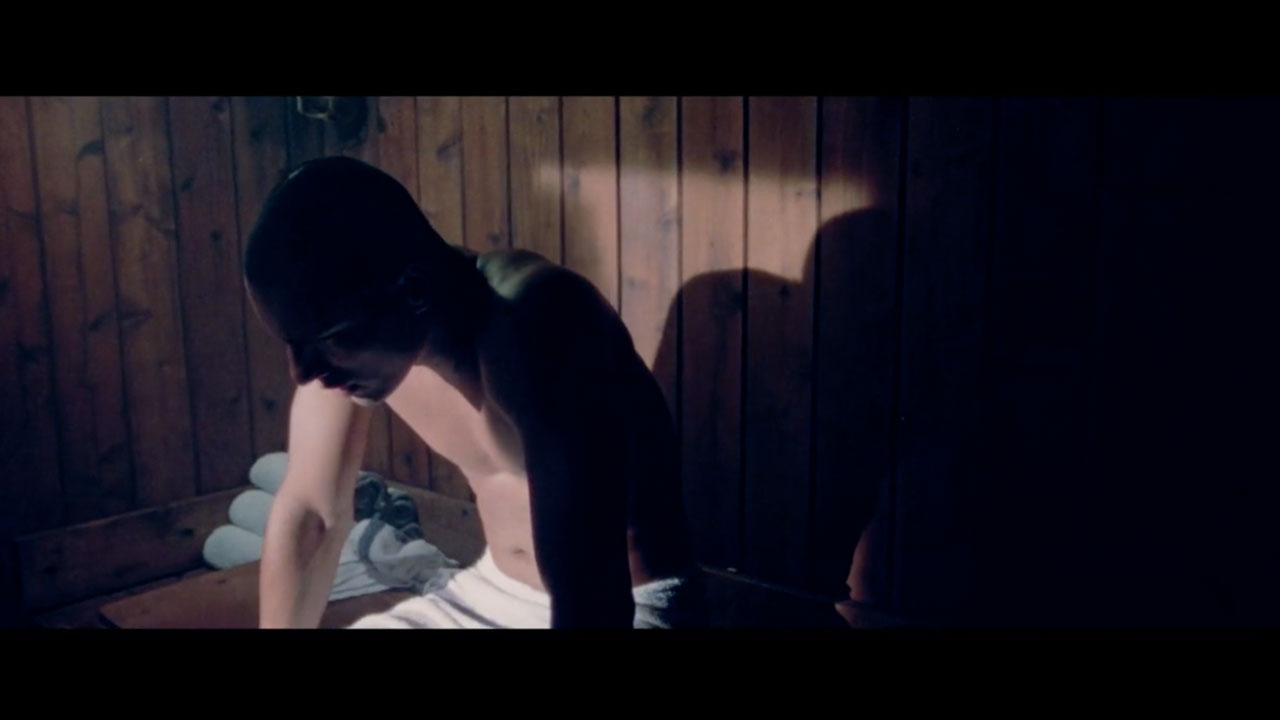 A Crack
Lilian Mehrel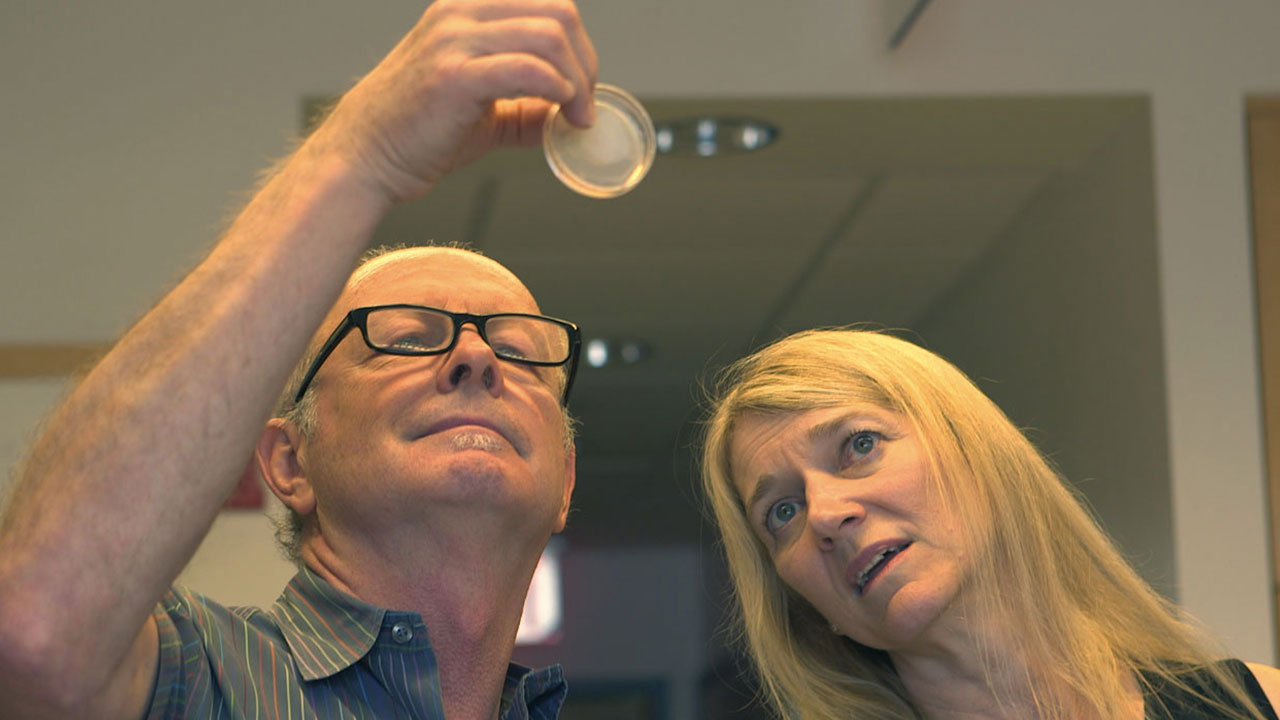 My Mind's Eye - Roots: An Interview with Cori Bargmann
Alexis Gambis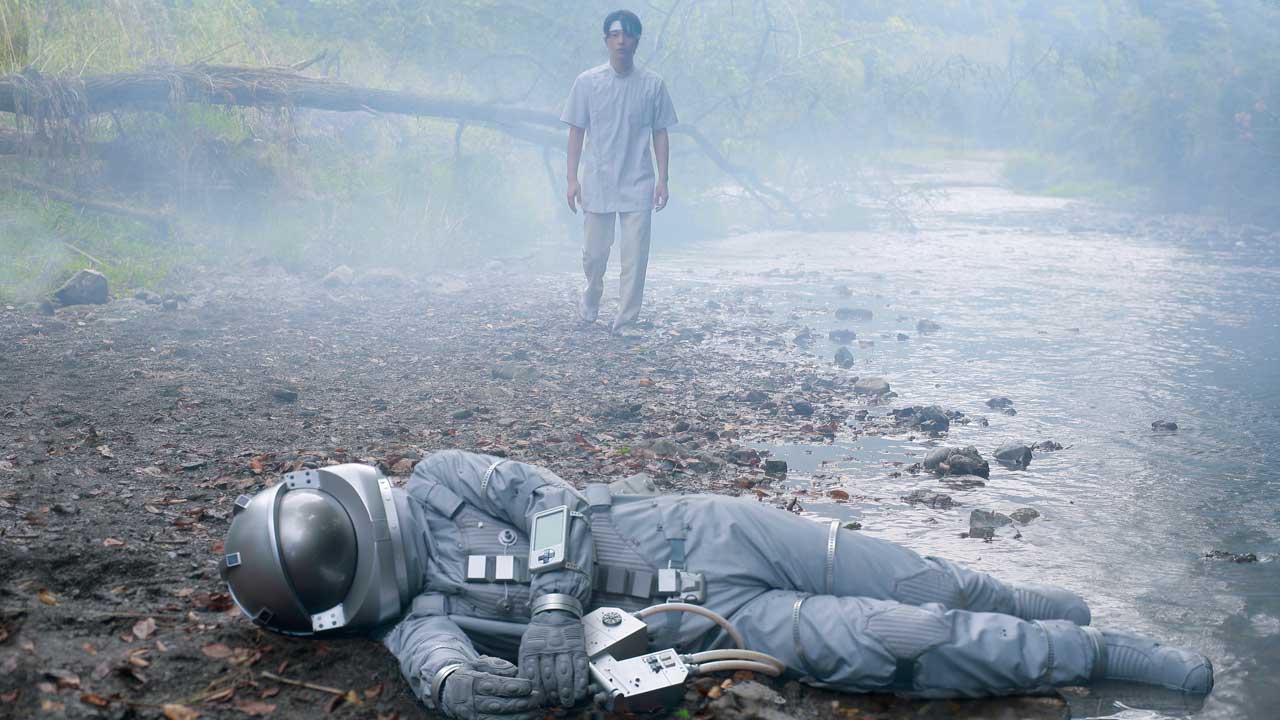 The Clone Returns Home
Kanji Nakajima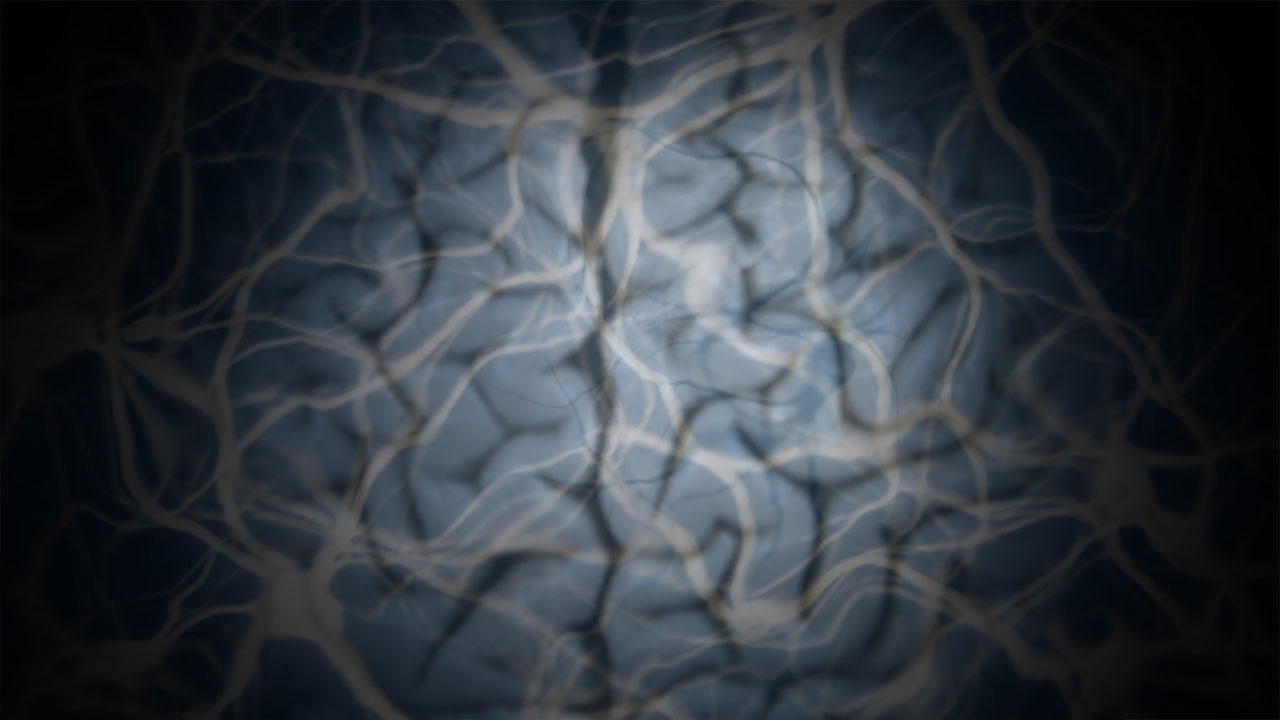 The Land Within
Jeannette Louie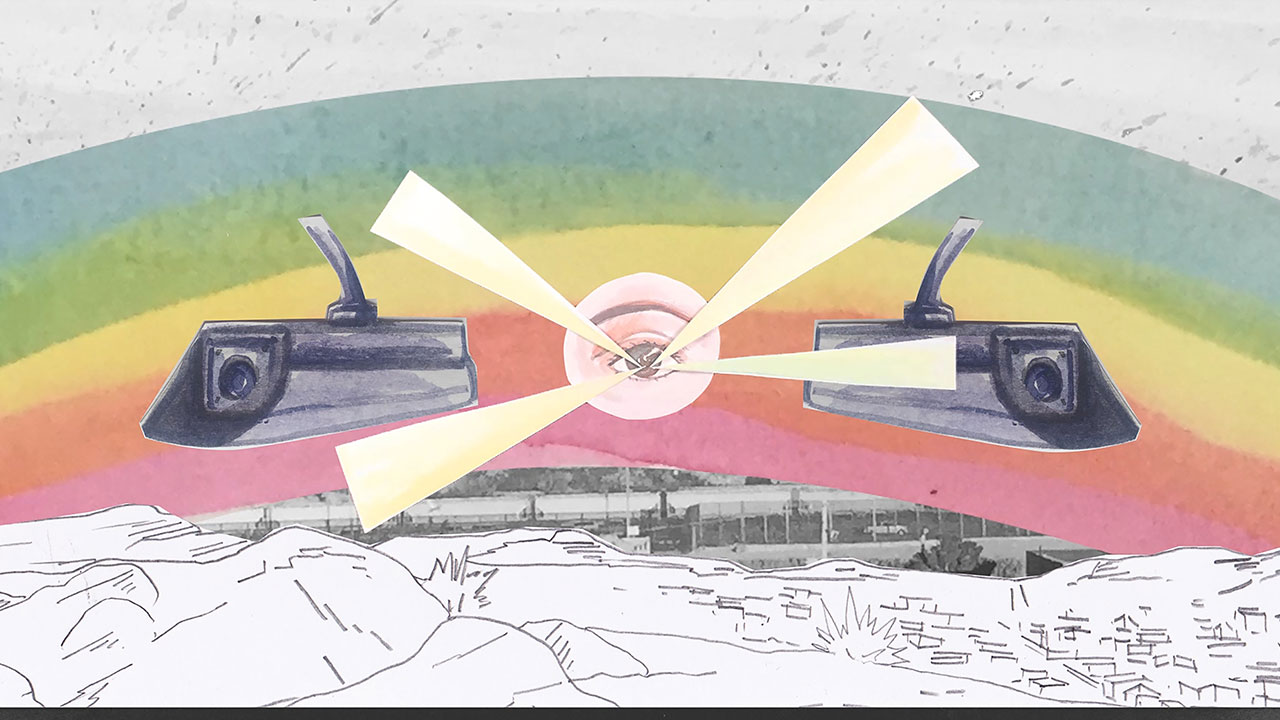 Selections from Fred's Rainbow Bar and Other Stages on the International Border
Nicole Antebi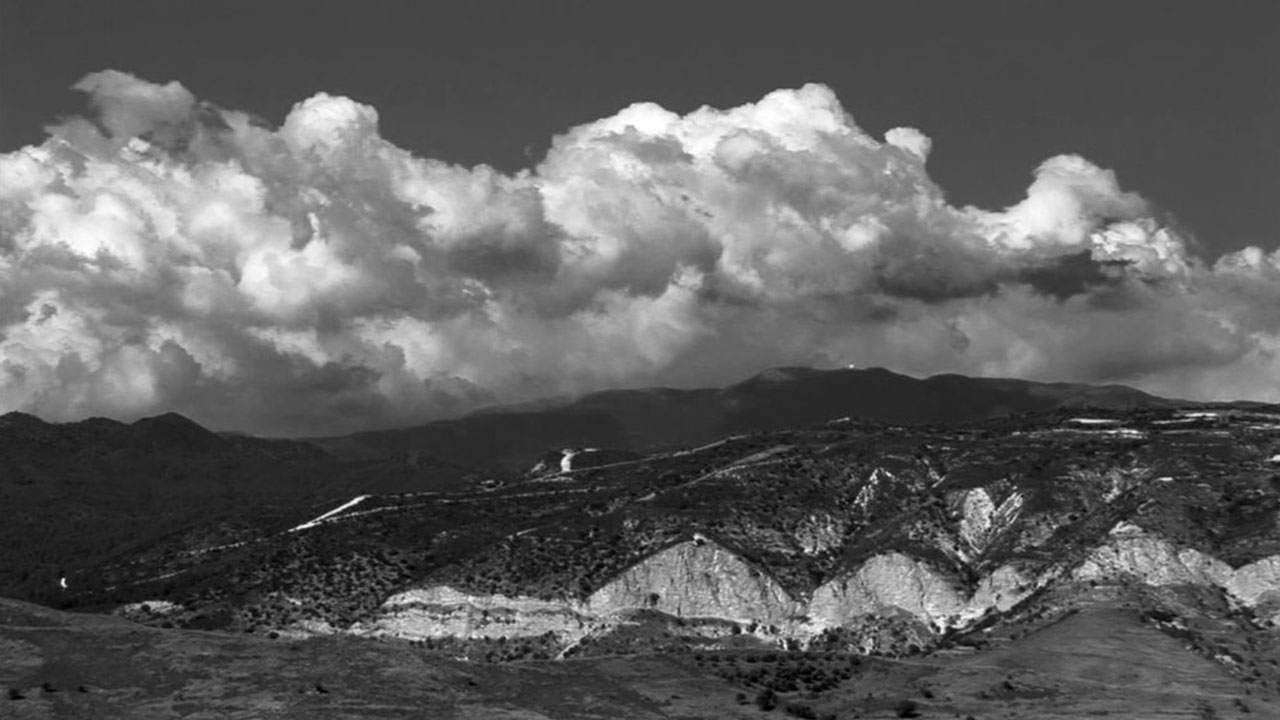 Koloni (Colony)
Gürcan Keltek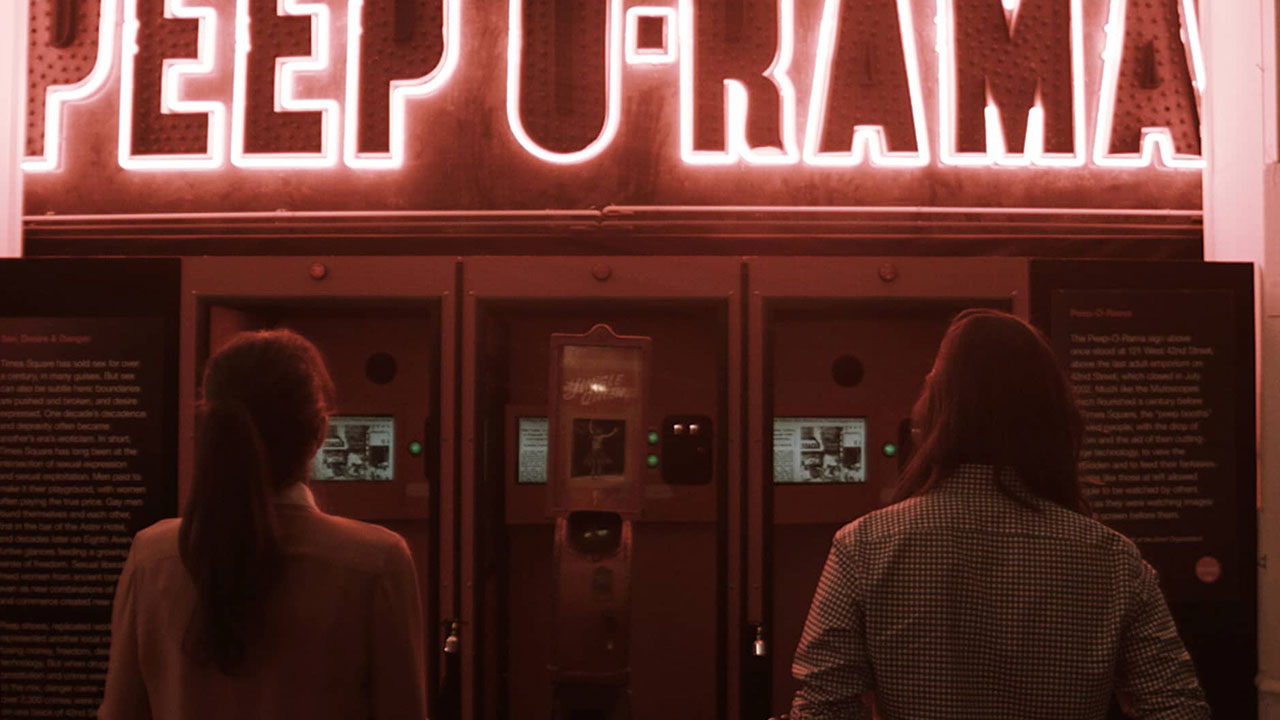 Lena's Complicated Machine
Malik Isasis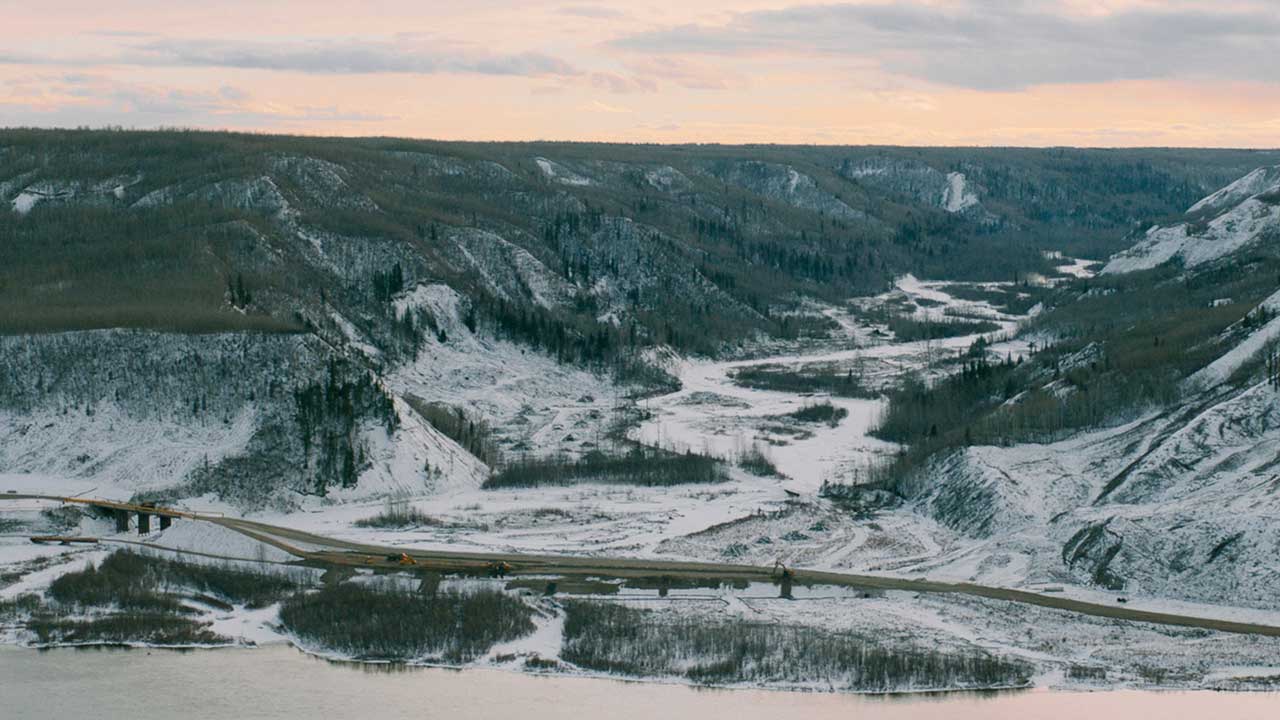 Memory of the Peace
Jean Parsons,Jennifer Chiu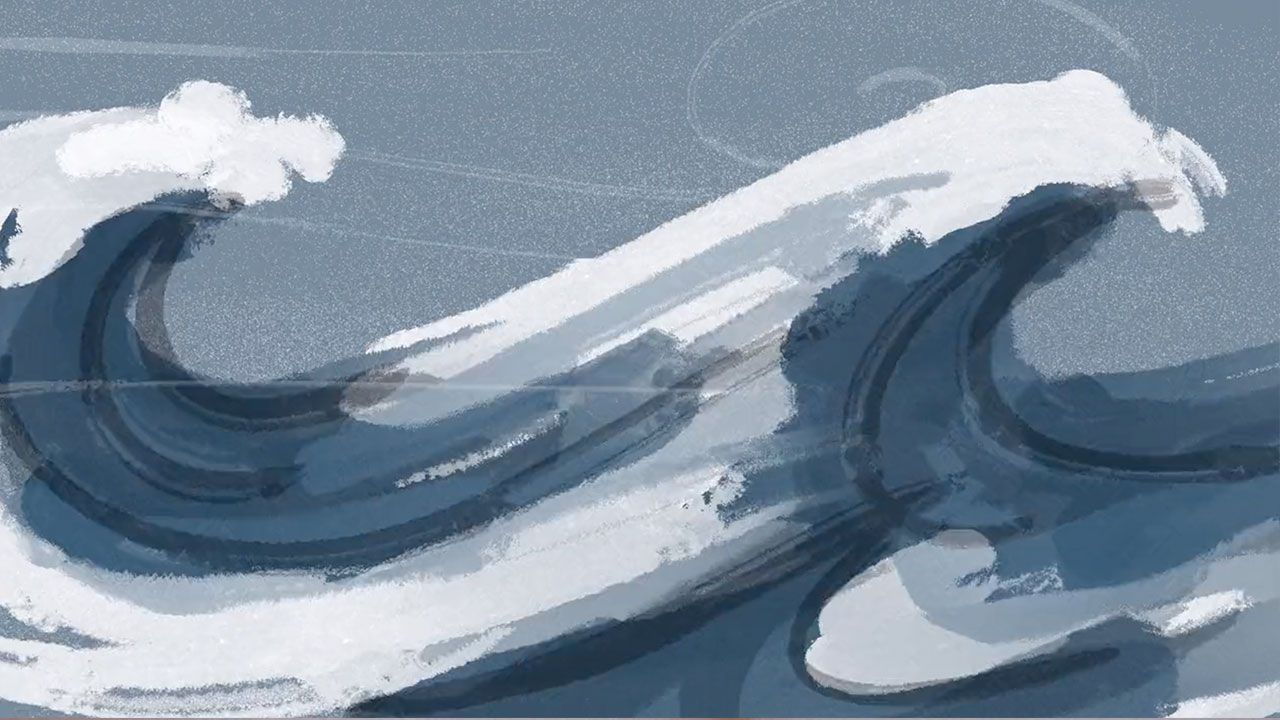 The Ocean Takes a Deep Breath
Saskia Madlener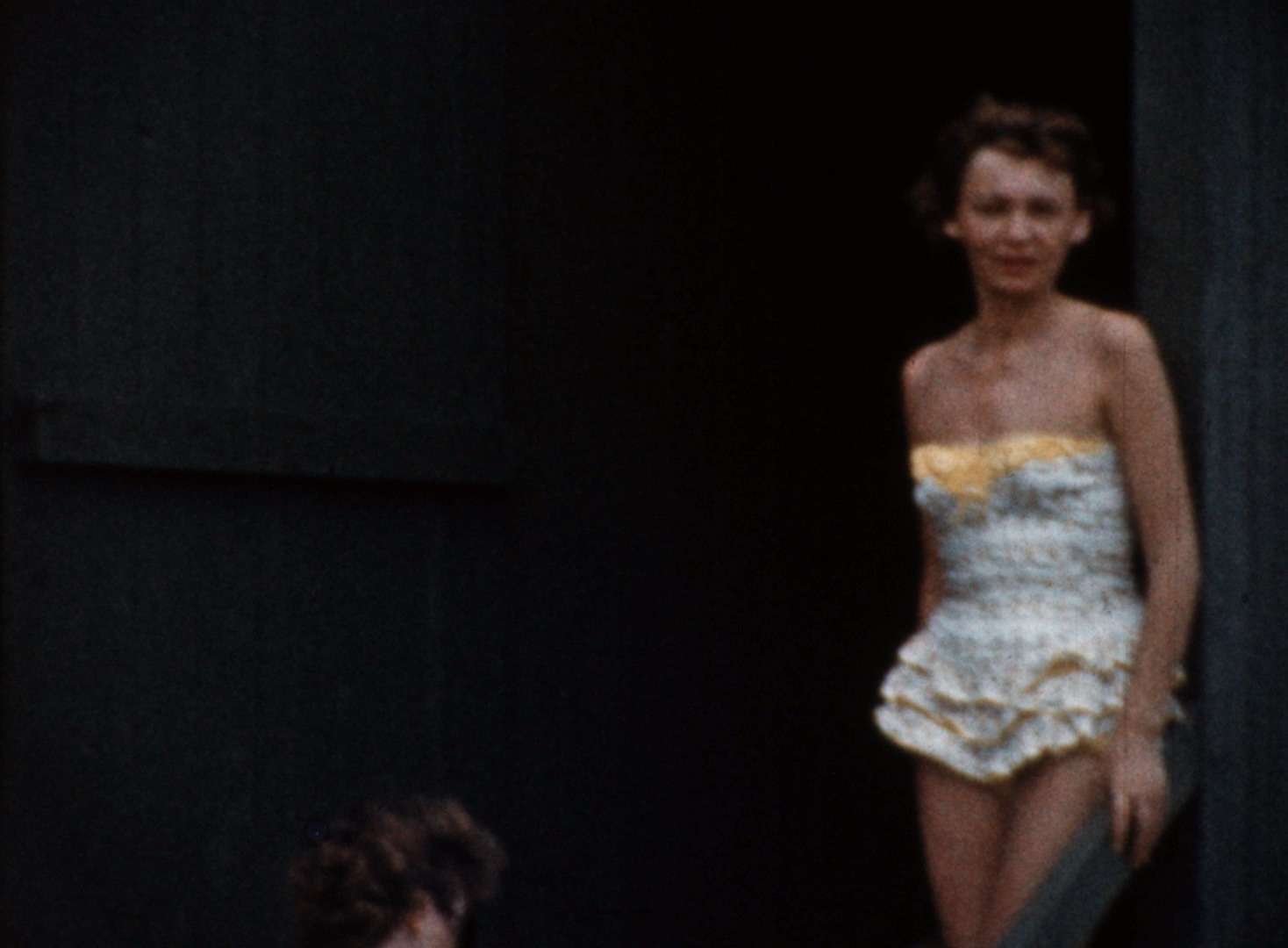 L'Américaine
Joachim Michaux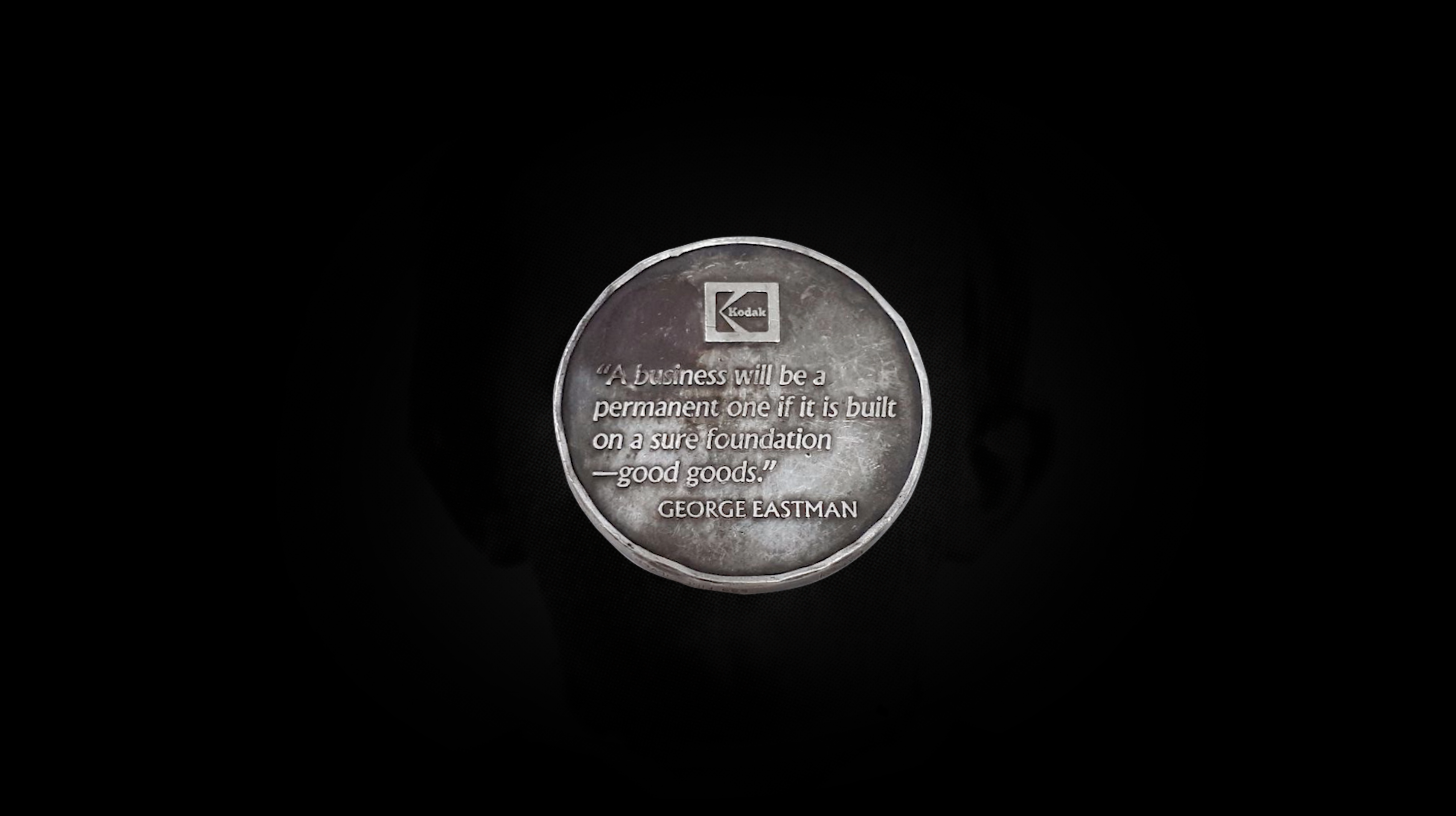 Kodak
Andrew Norman Wilson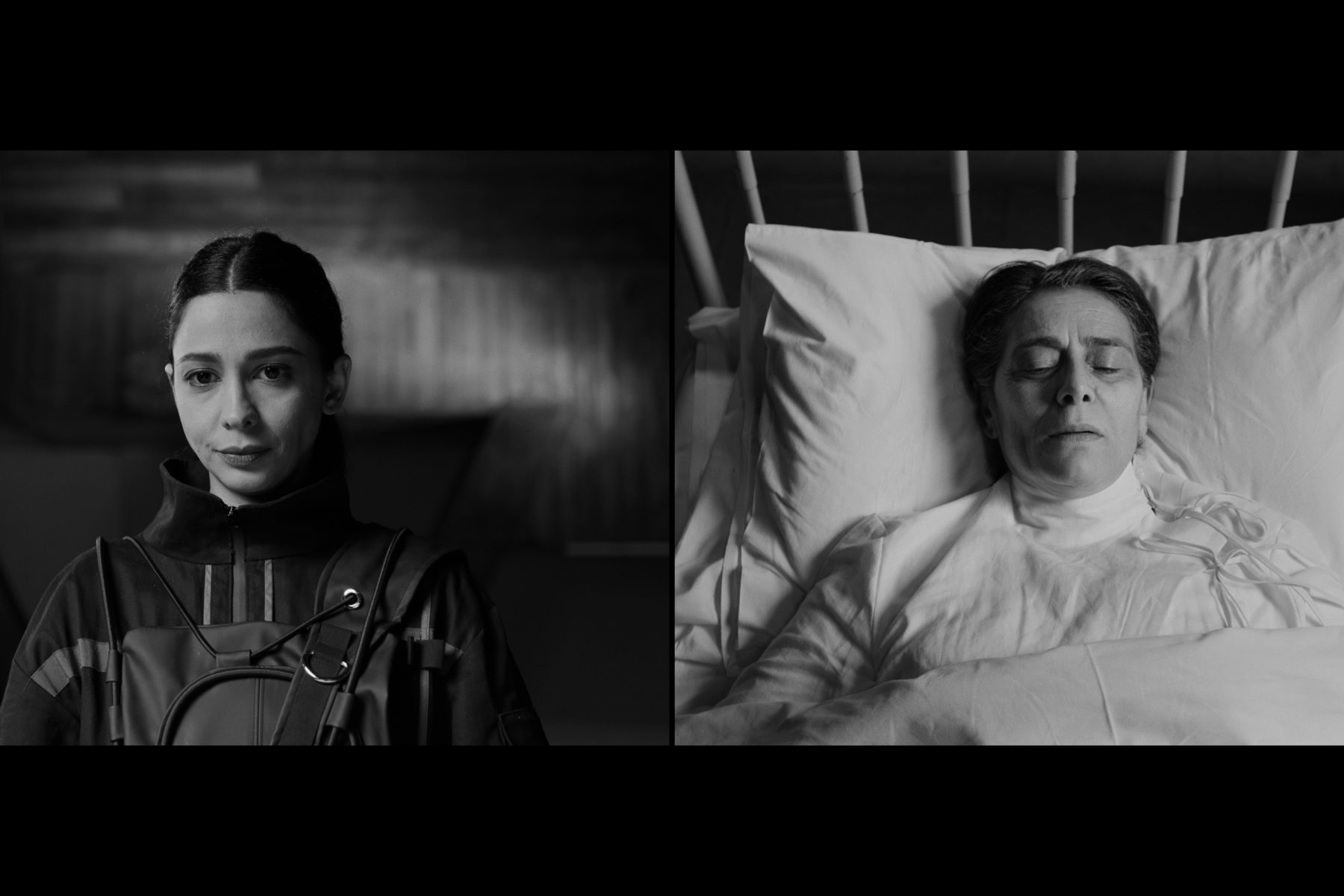 In Vitro
Larissa Sansour, Søren Lind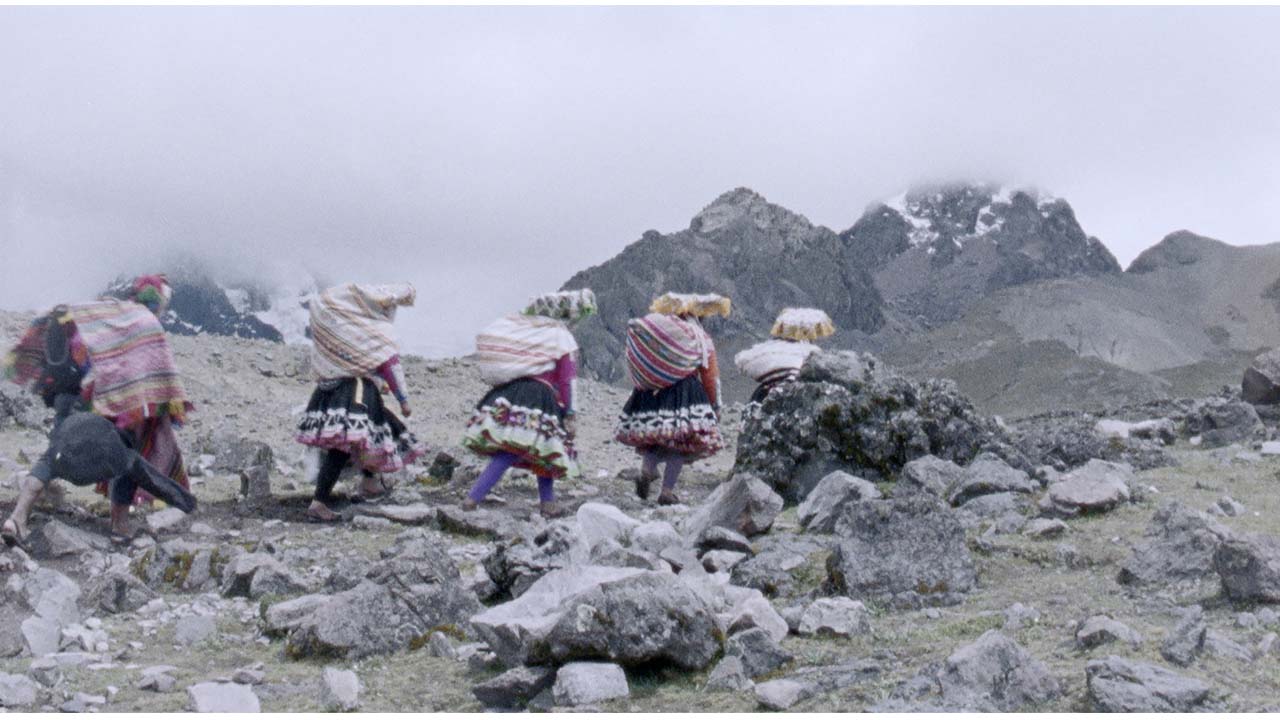 Aggregate States of Matters
Rosa Barba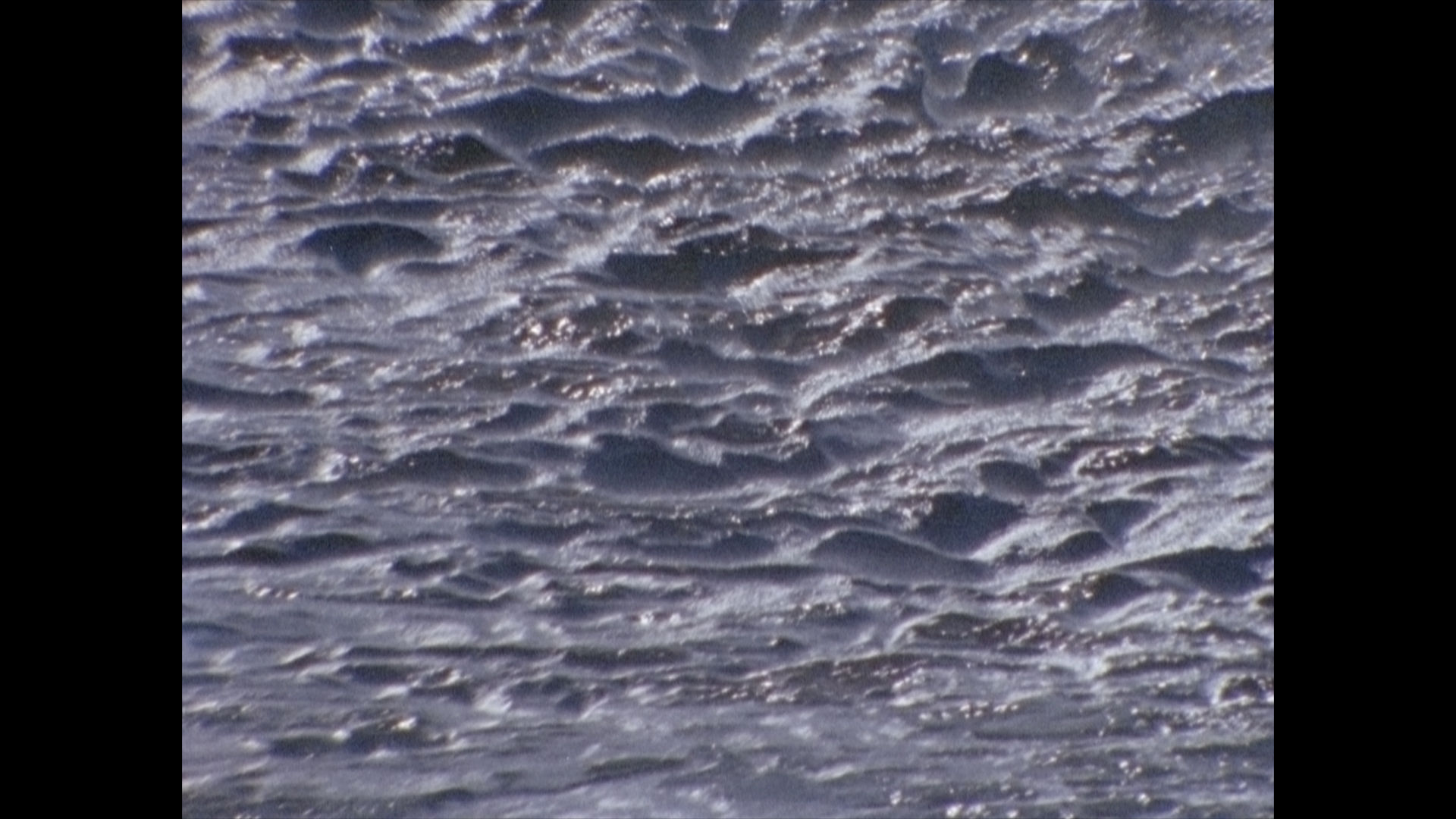 Gulf
Dan Browne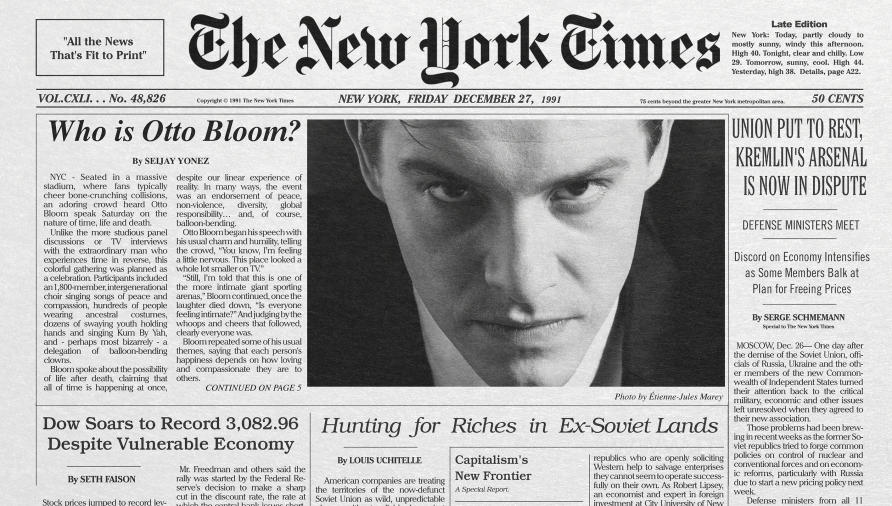 The Death and Life of Otto Bloom
Cris Jones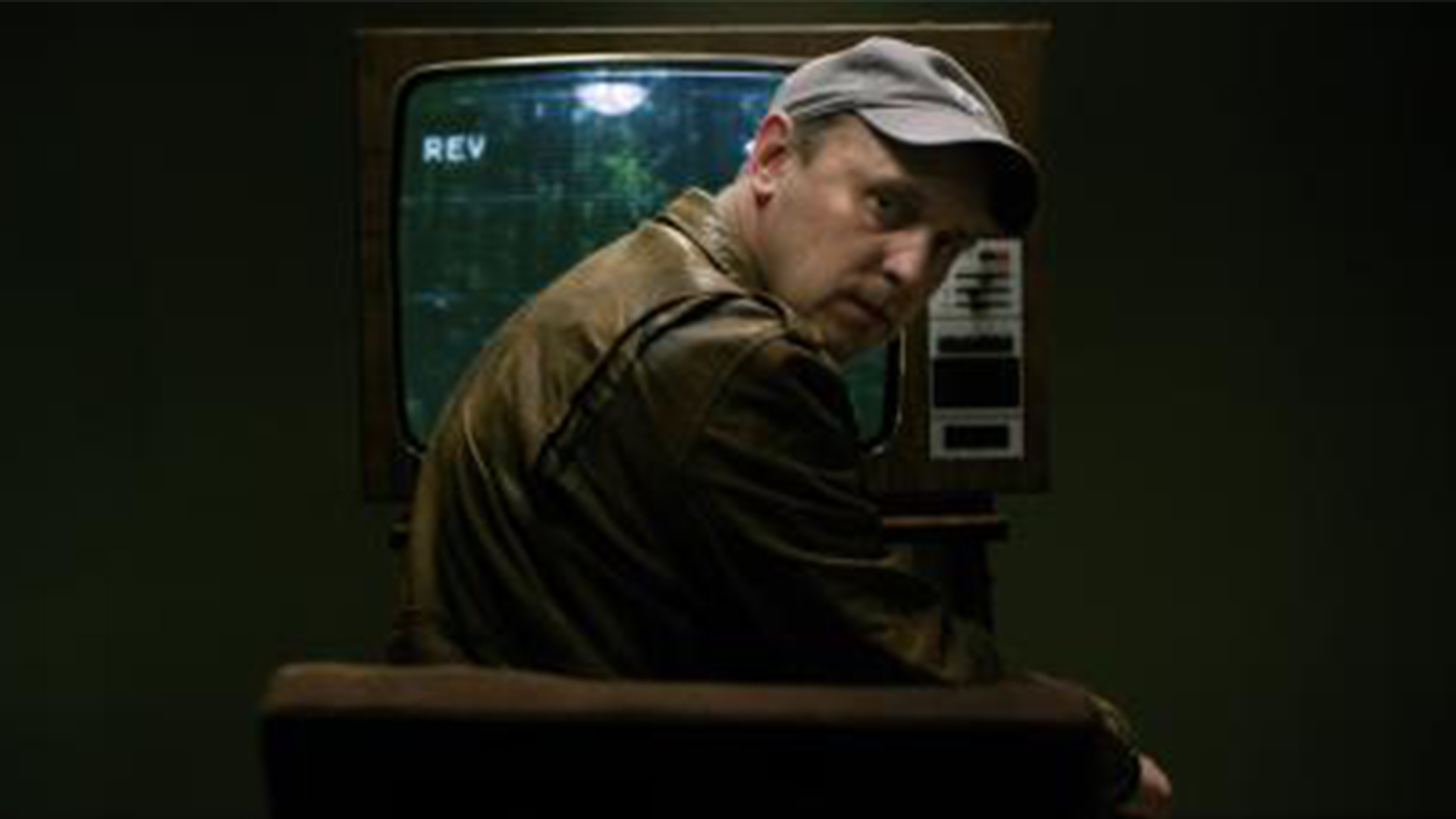 Play
Piotr Sulkowski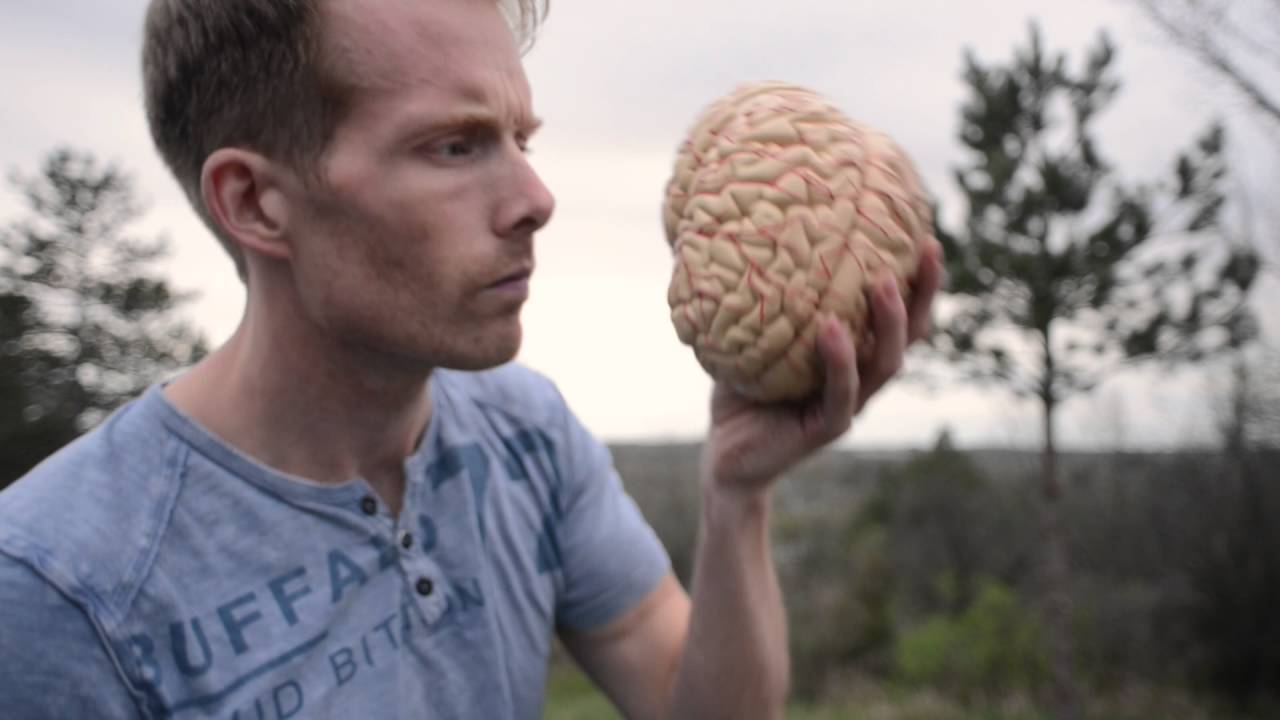 Depression in the Brain
Bryce Sage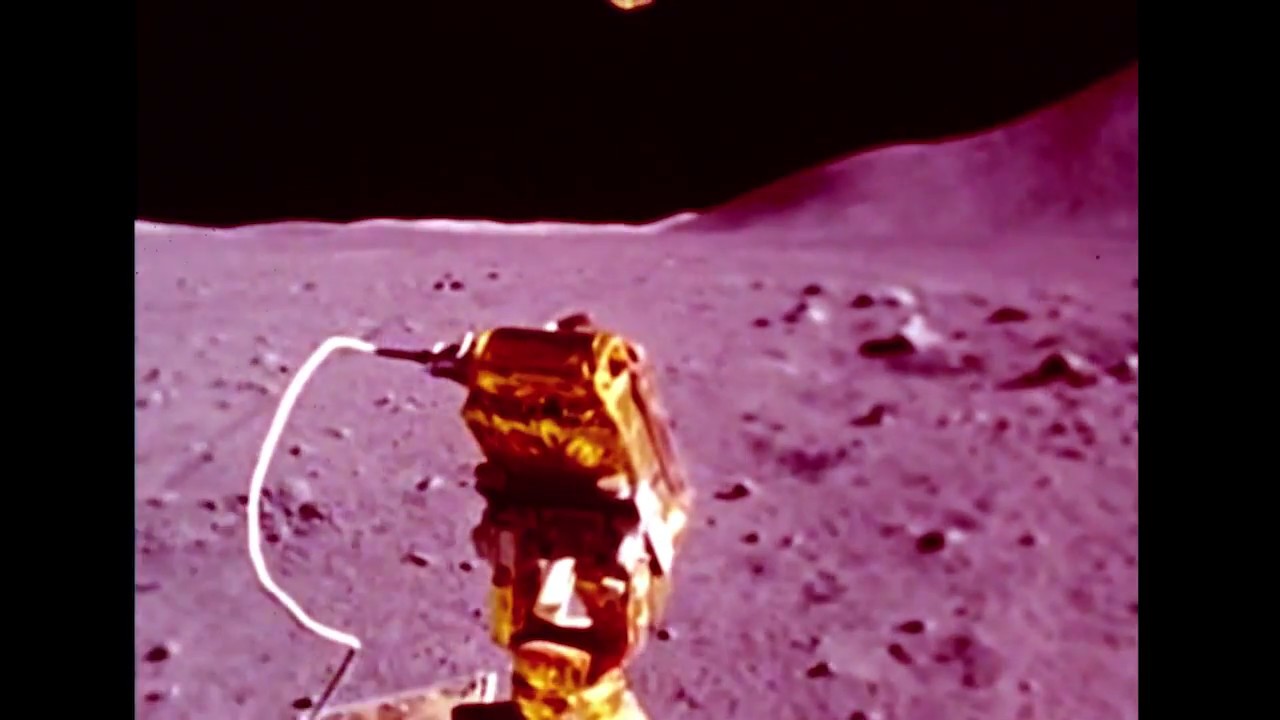 The Man in the Bushes
Emma Piper-Burket & Vasilios Papaioannu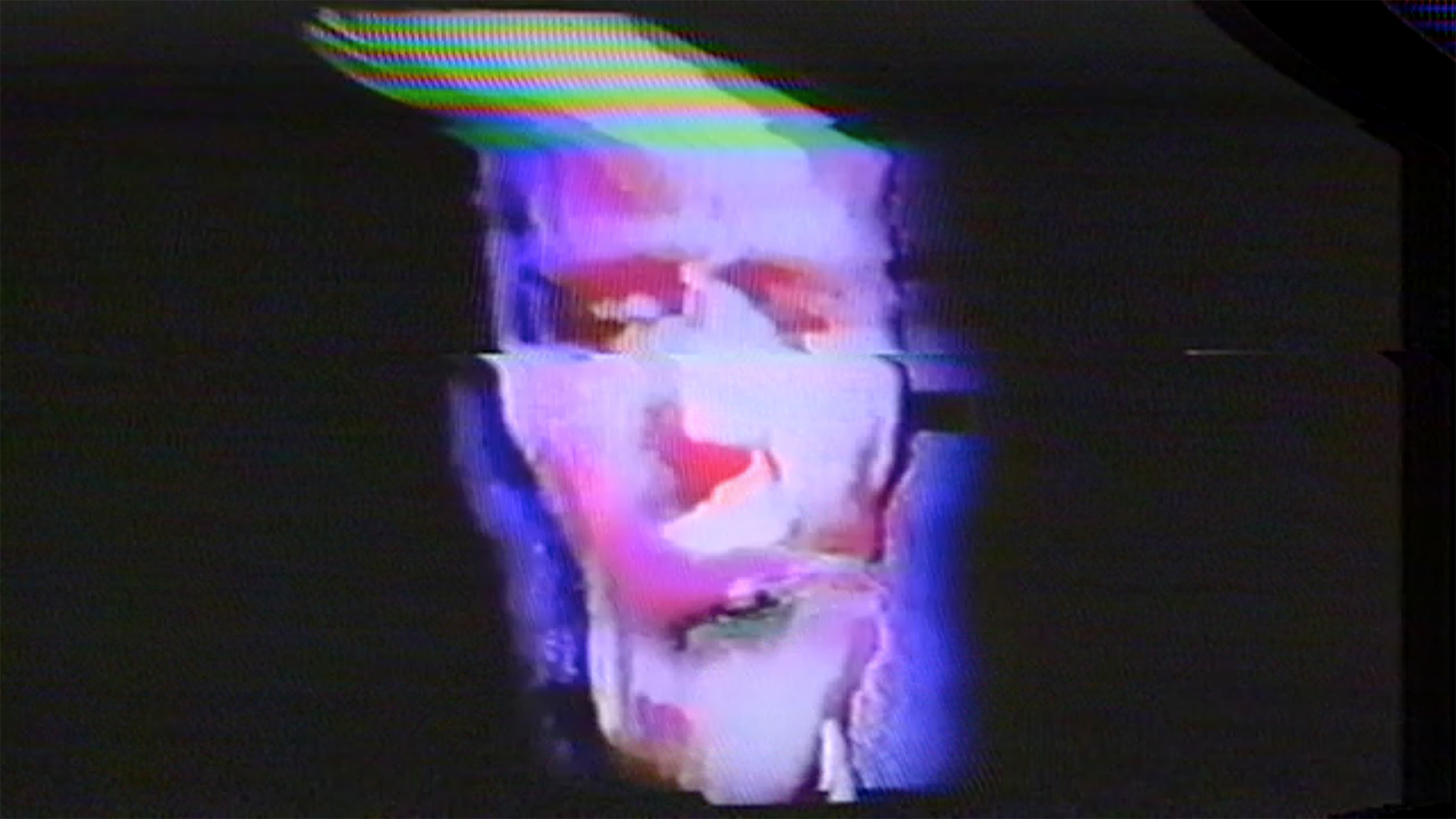 SDtoHDuprezMaxV2_009.mp4
Anna Spence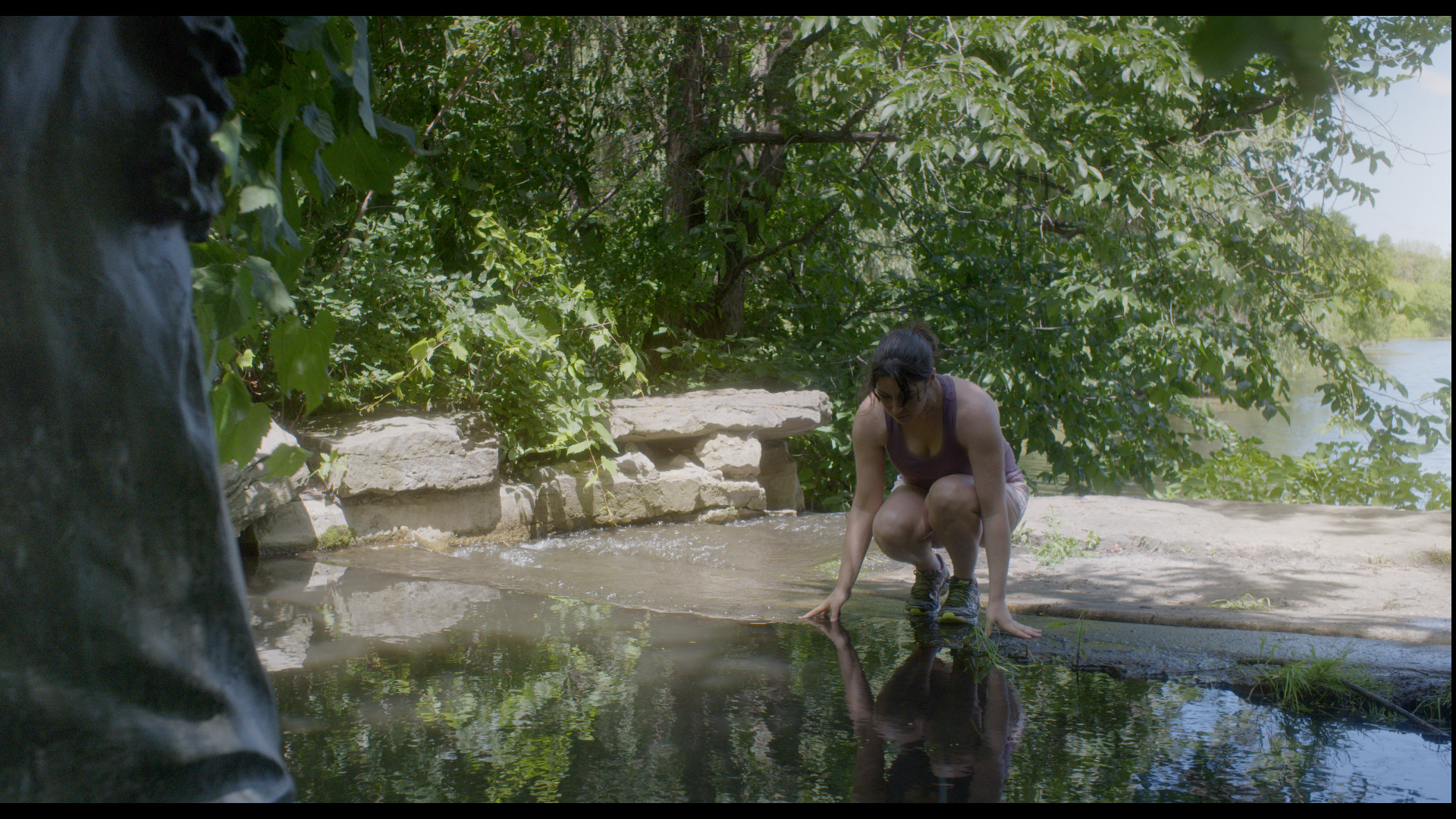 Lili en angle mort (Lili's Blind Spot)
Julie Prieur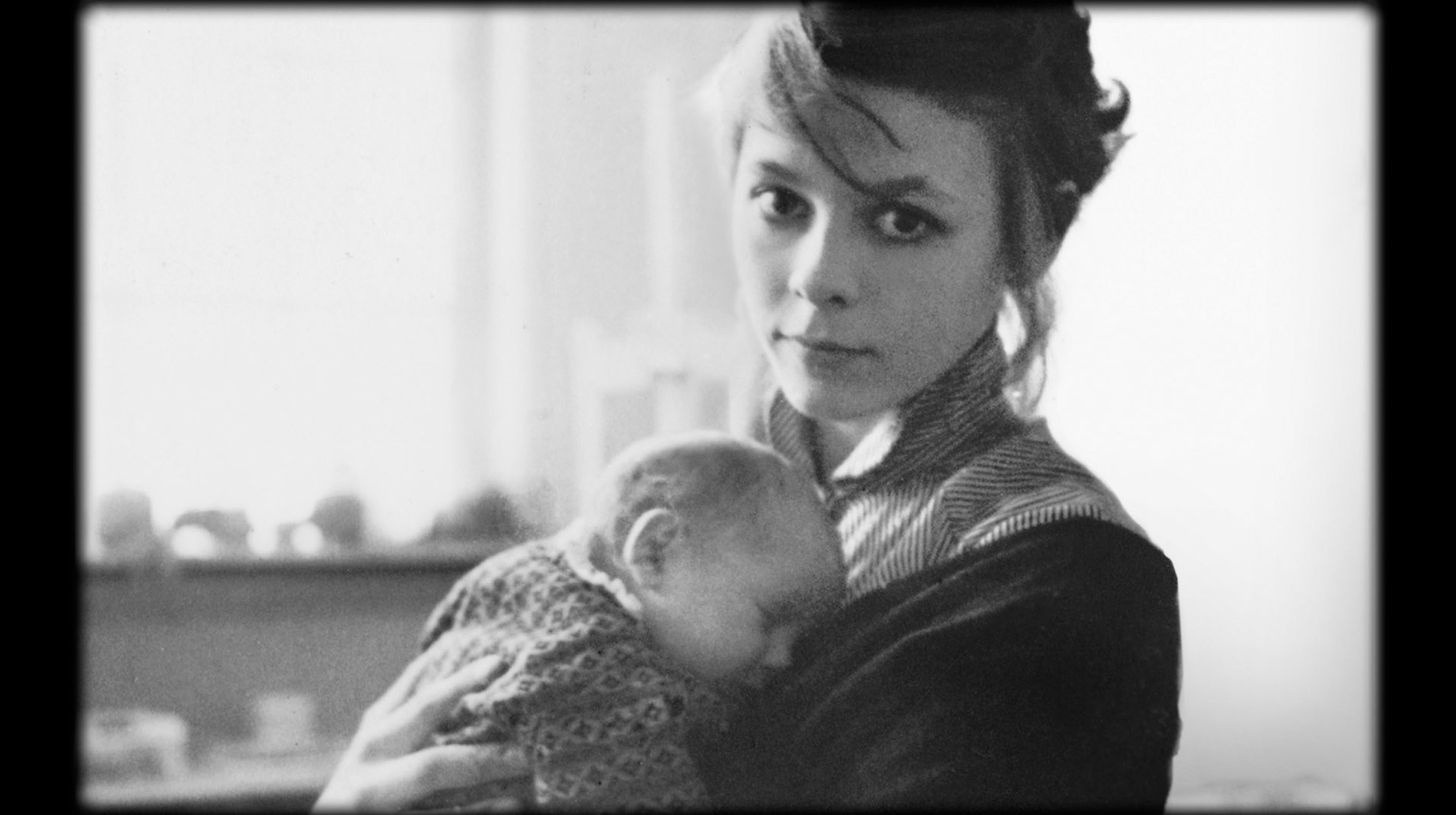 Time and Place, a talk with my mom
Martijn Veldhoen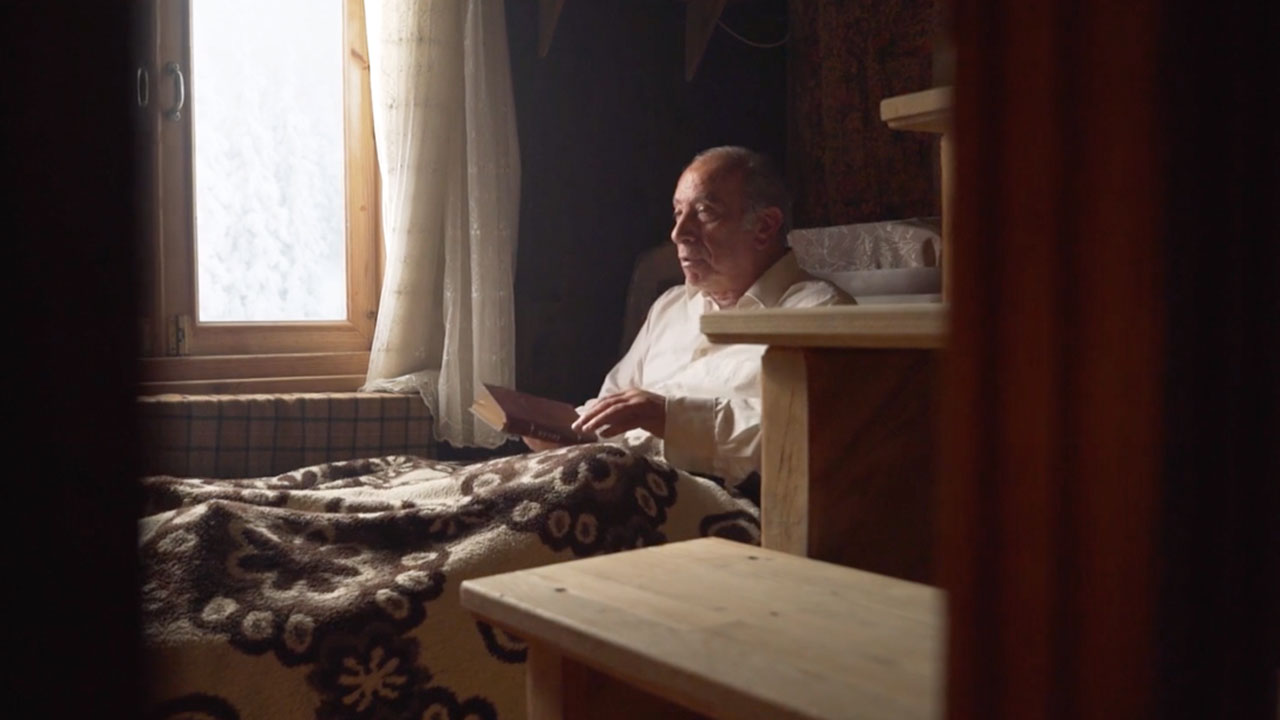 Snowflakes Used to Fall
Mehmet Serif Karakoyun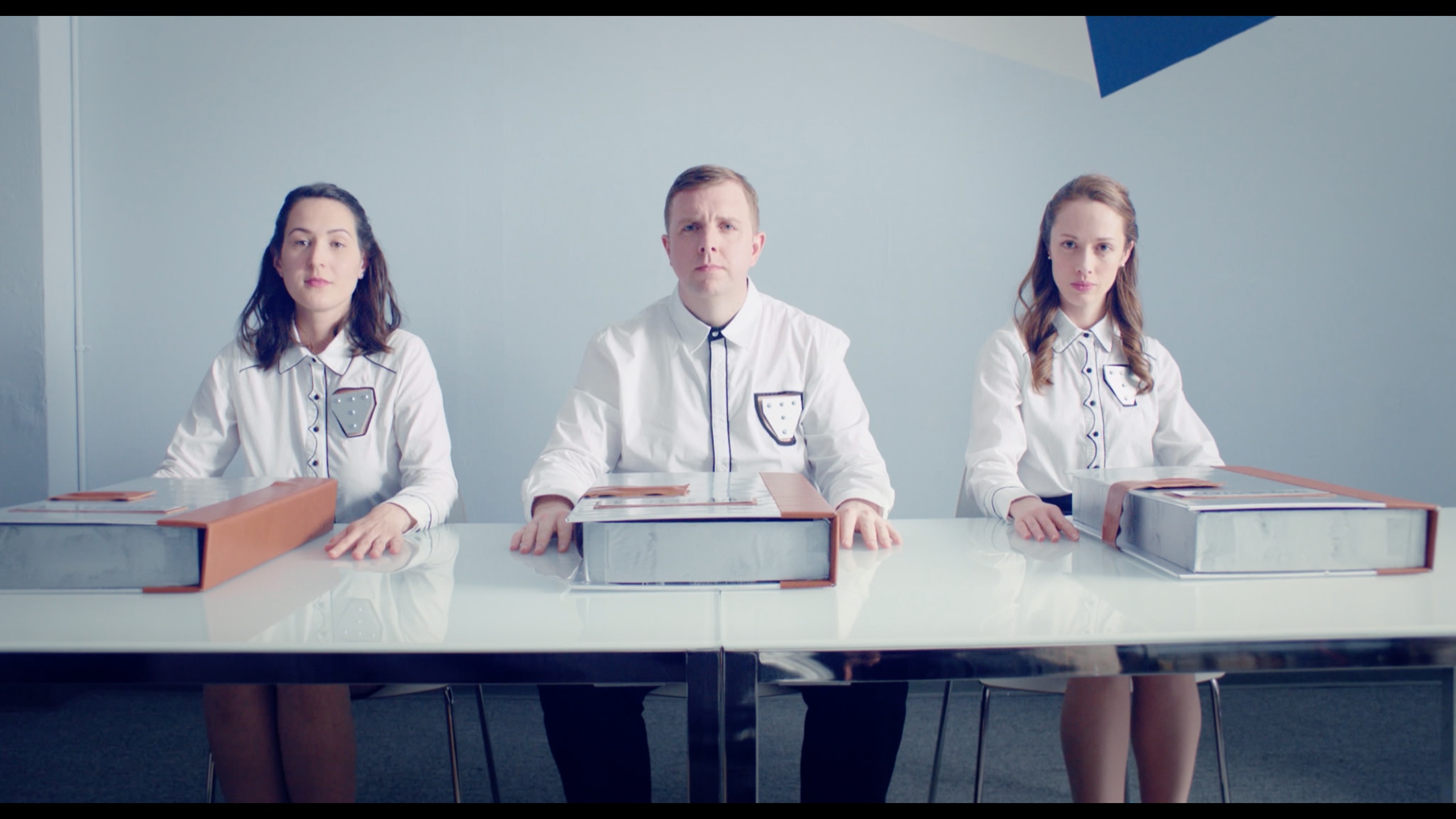 e.ro.sion, noun
Catriona Rubenis-Stevens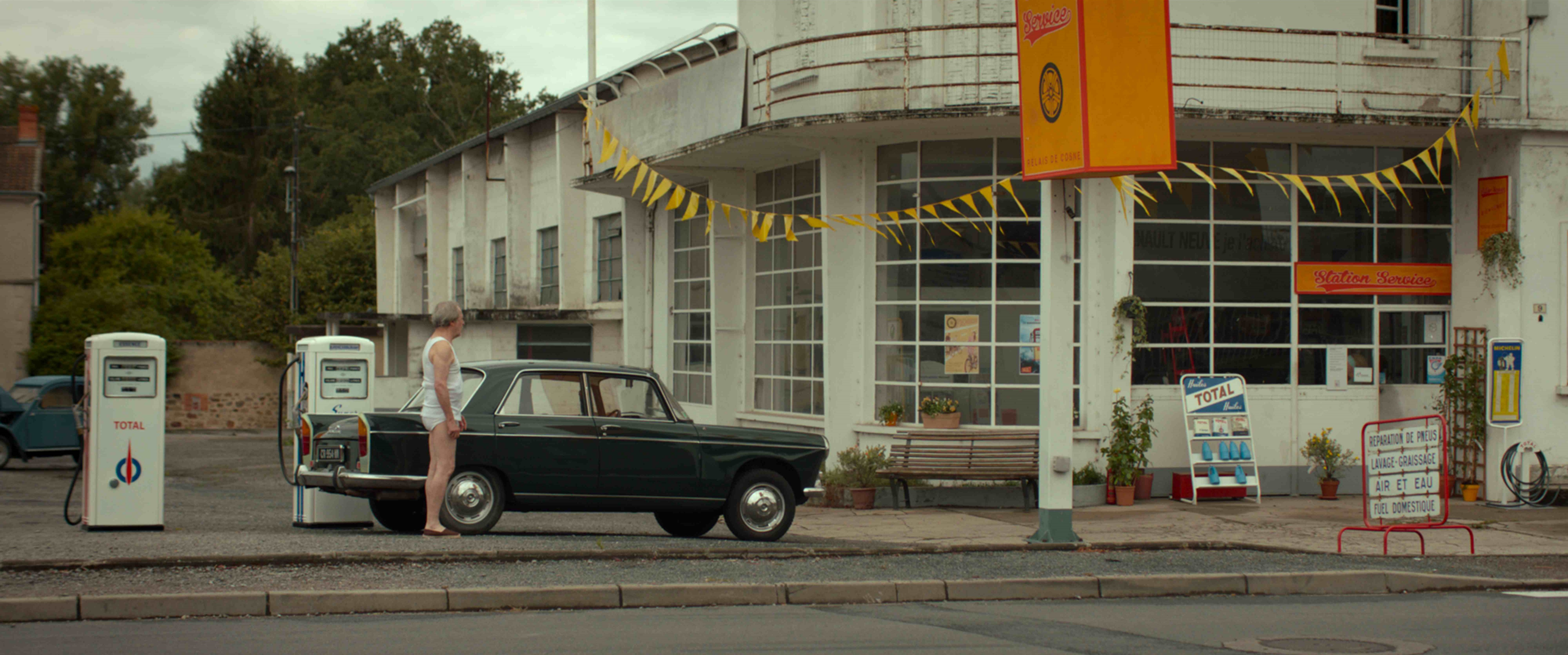 15 Francs, Flowers and Panties…
Maud Garnier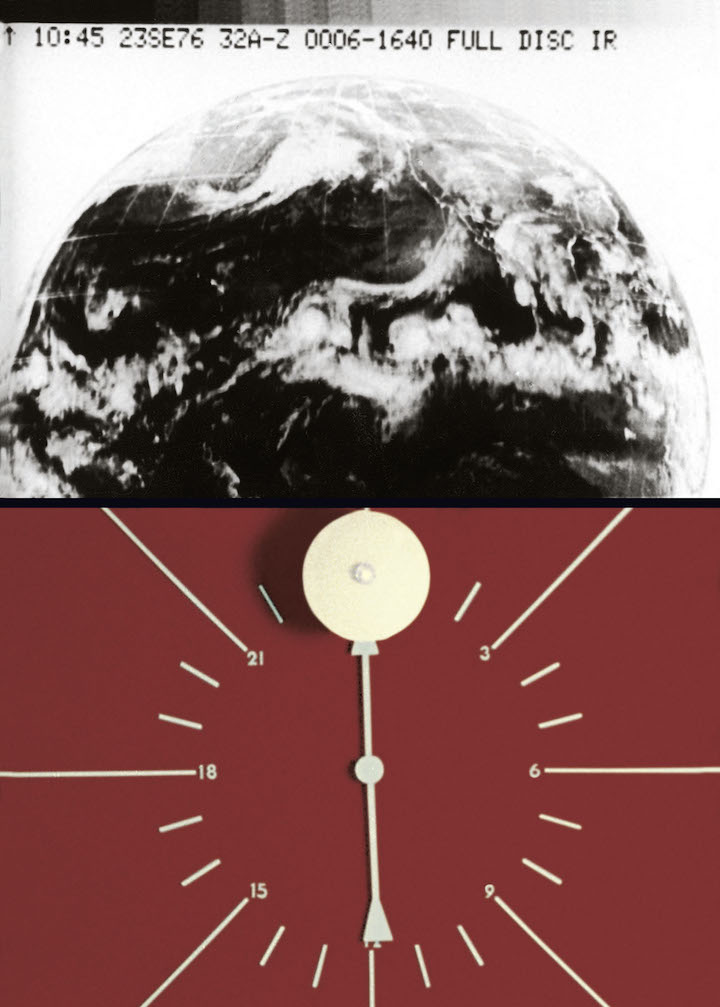 Film ist. (1-12)
Gustav Deutsch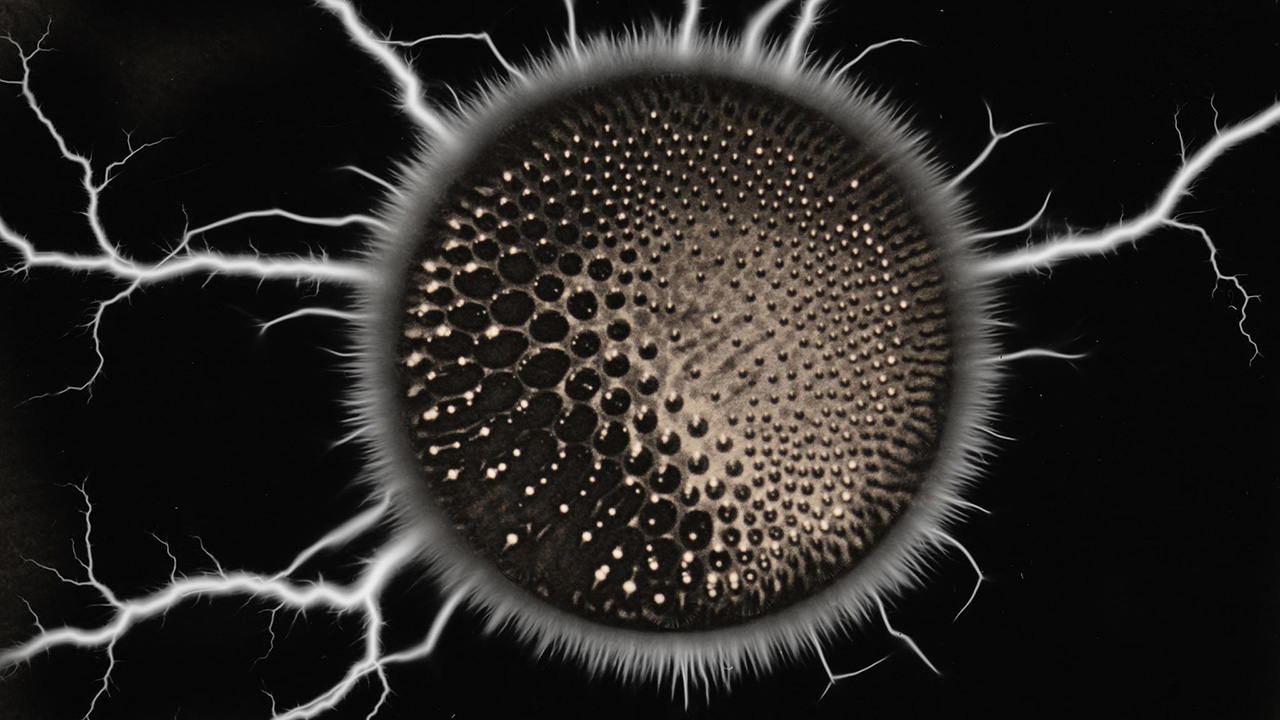 Pwdre Ser: The Rot of Stars
Charlotte Pryce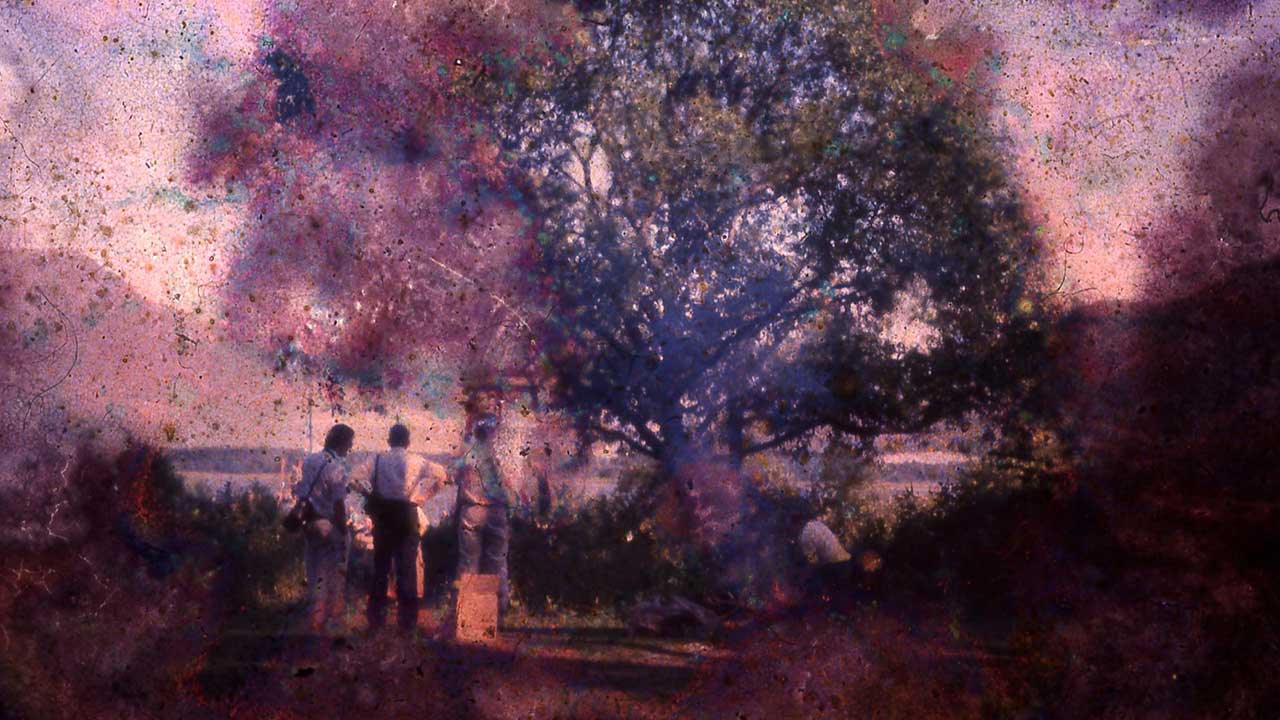 Wolkenschatten (Cloud Shadow)
Anja Dornieden,Juan David González Monroy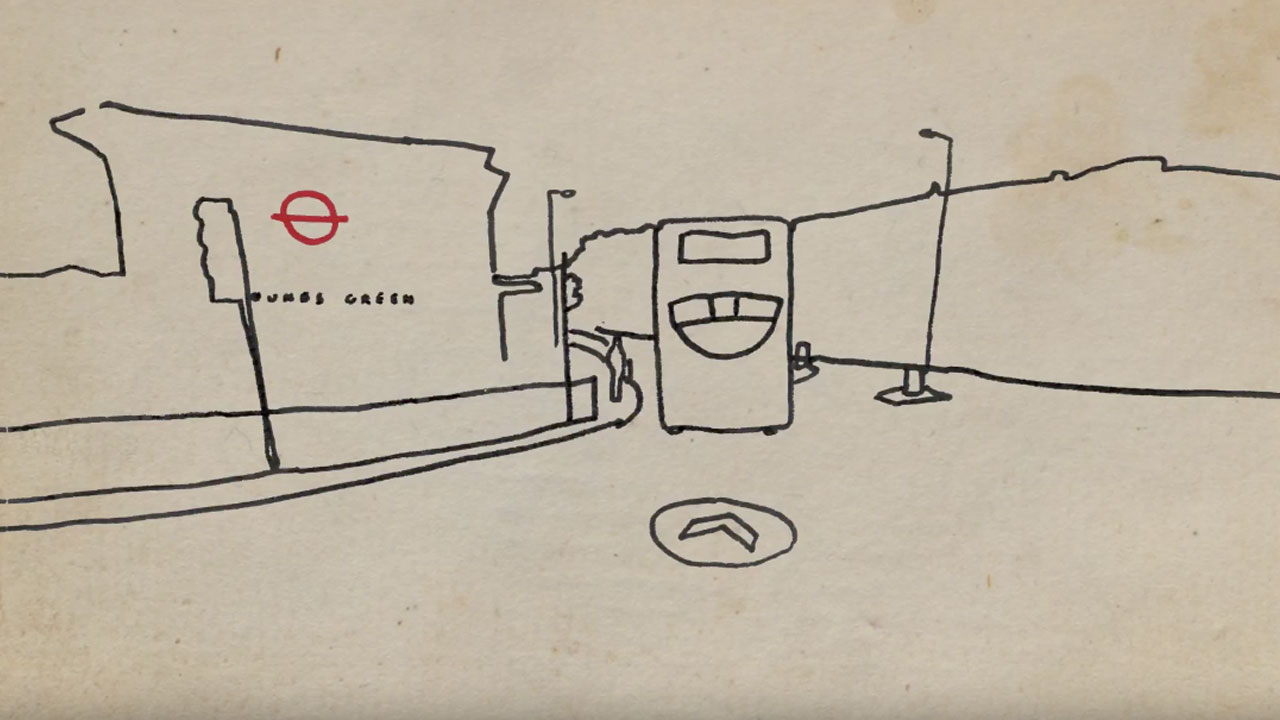 A Date with an Enfield
Adam Butcher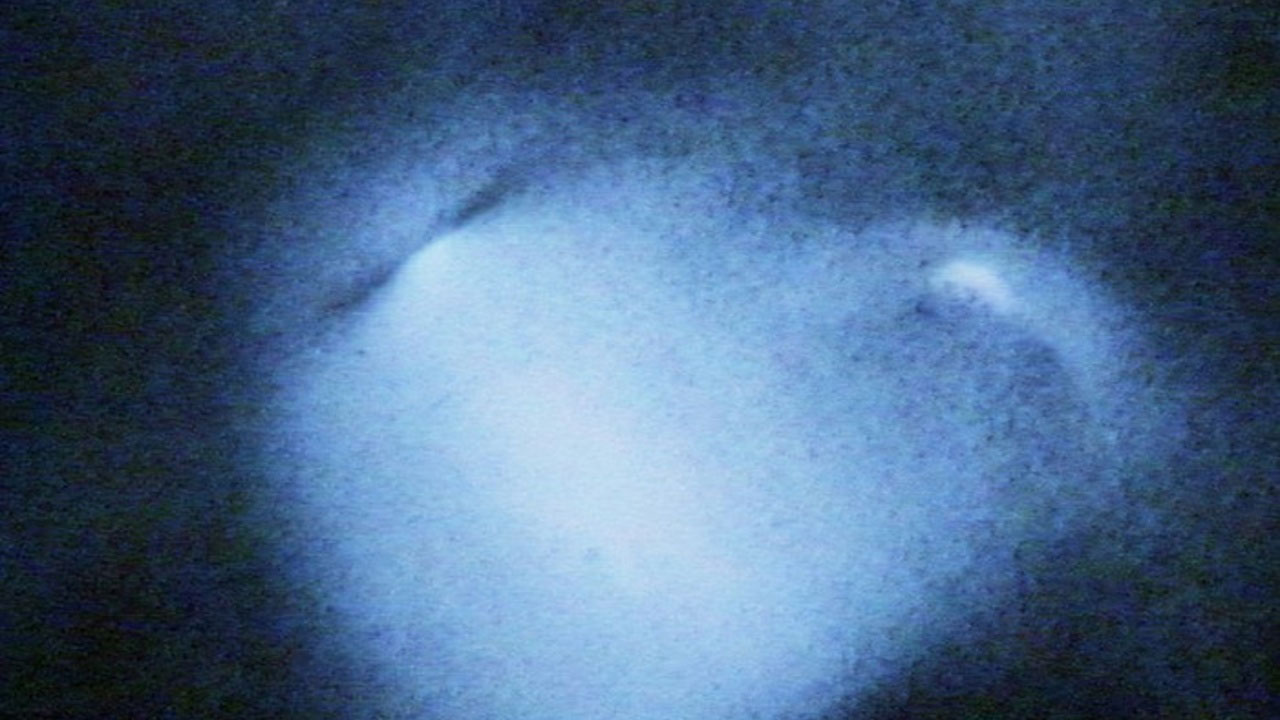 Where is Eva Hipsey?
Orla Mchardy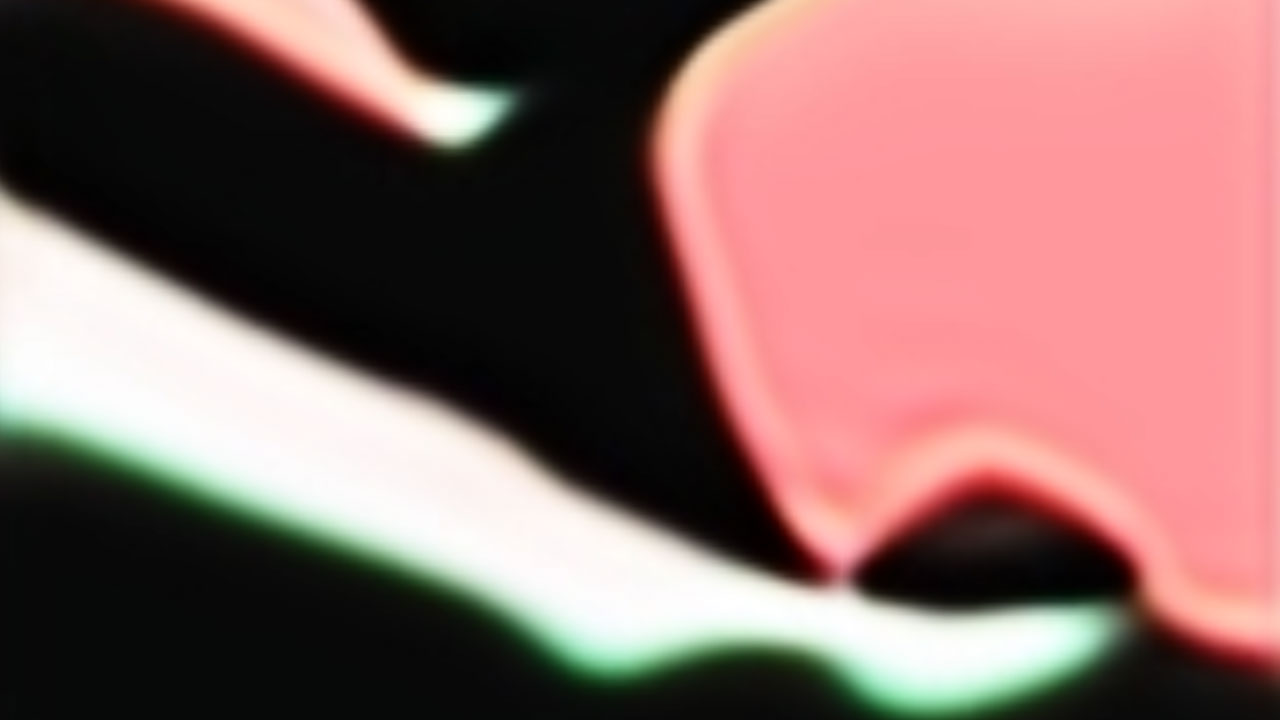 Amusement Park Home Movies Inspire the Algorithm
Caleb Foss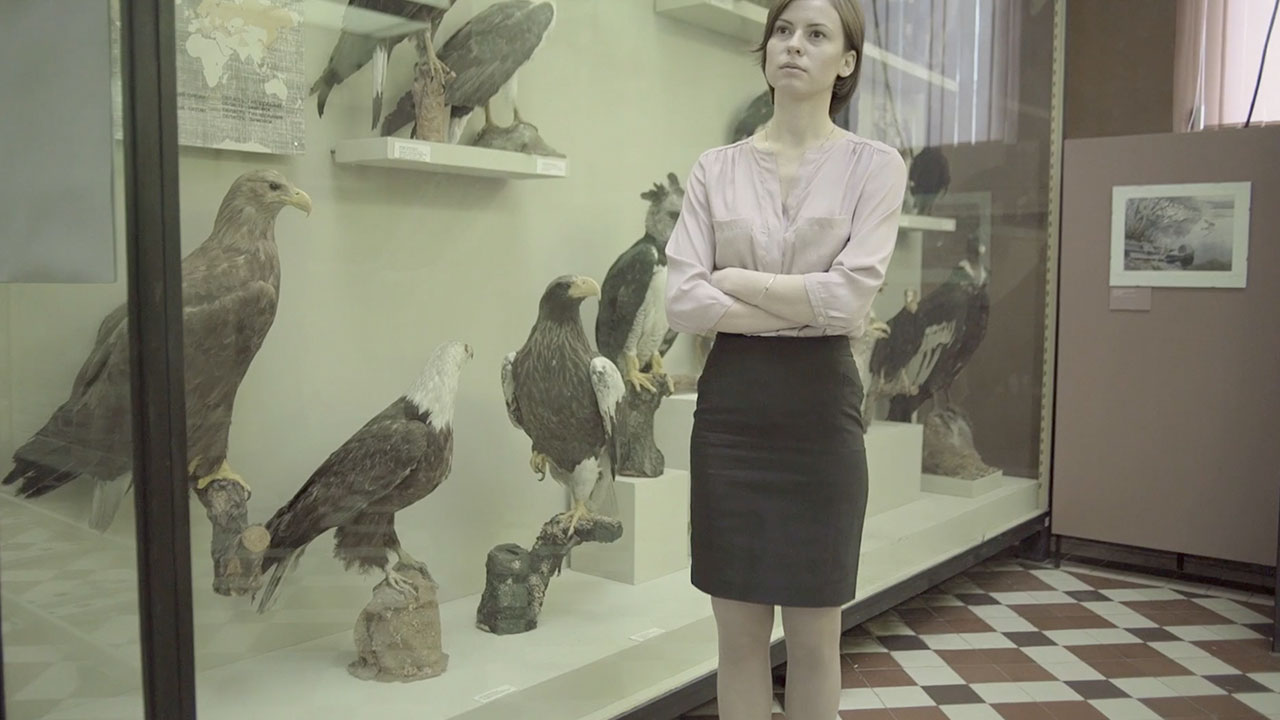 Immortality and Resurrection for All!!!
Anton Vidokle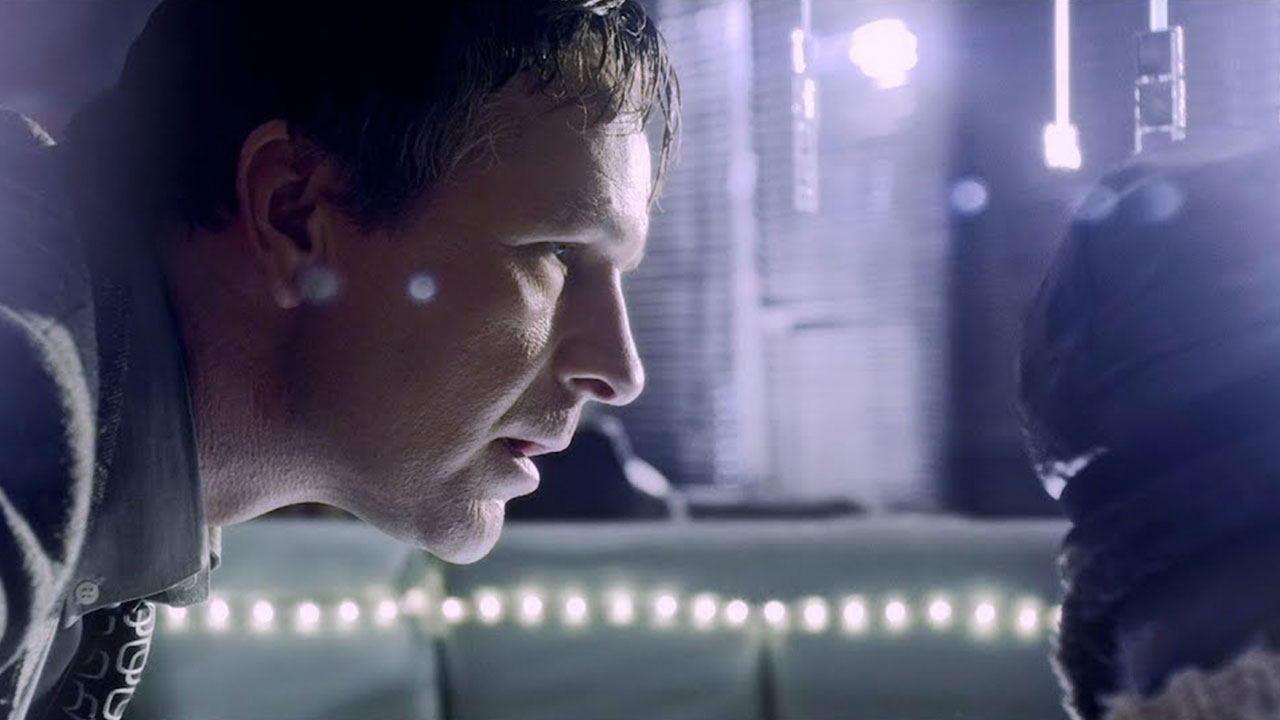 Tears in the Rain
Christopher Grant Harvey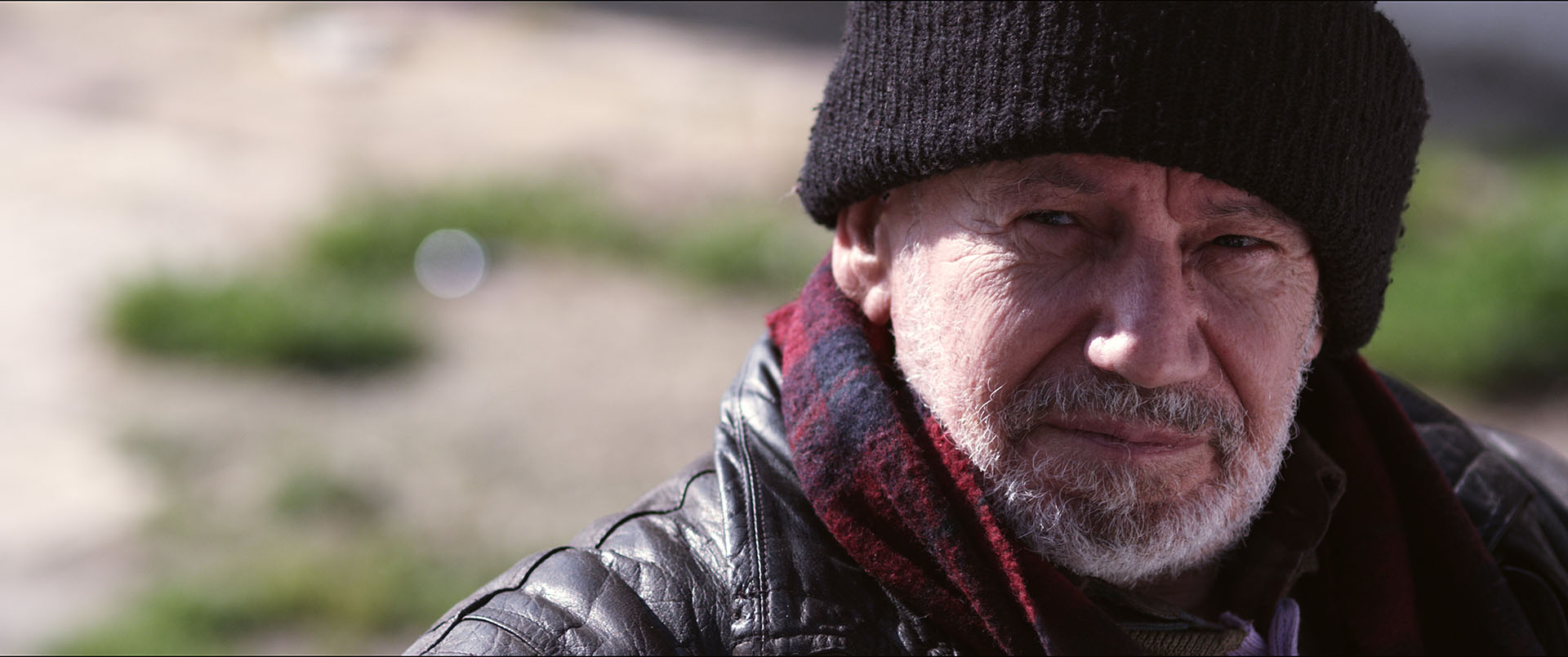 We Are Just Fine Like This
Mehdi M. Barsaoui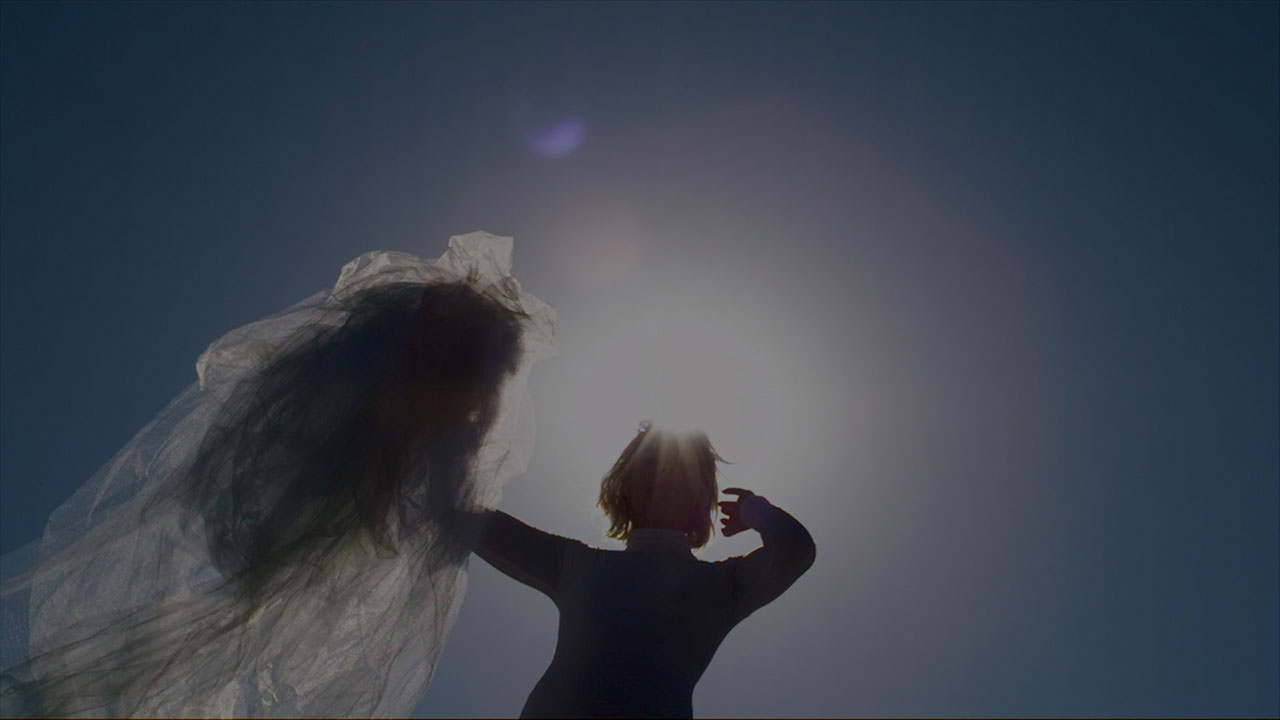 I, Cloud
Brett Ryan Bonowicz,Campbell Watson
Those Who Can't Die
Virginia Urreiztieta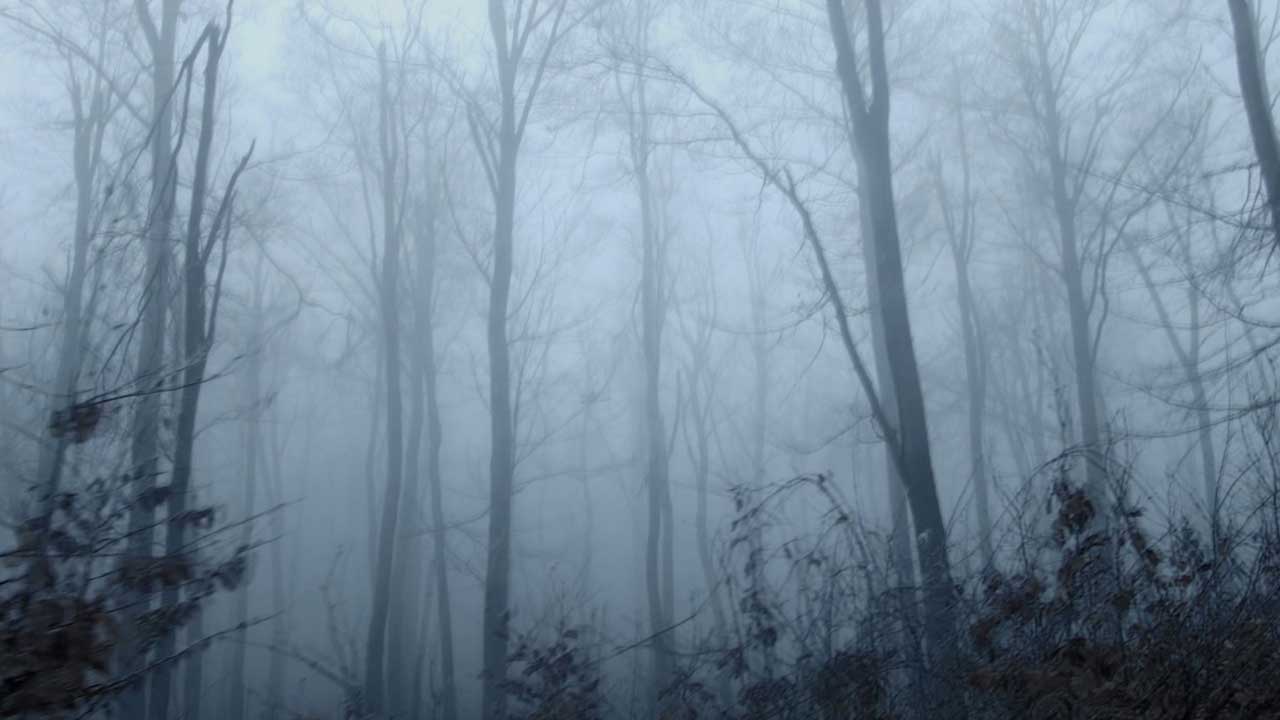 Frozen May
Péter Lichter
Gil
Eva Giolo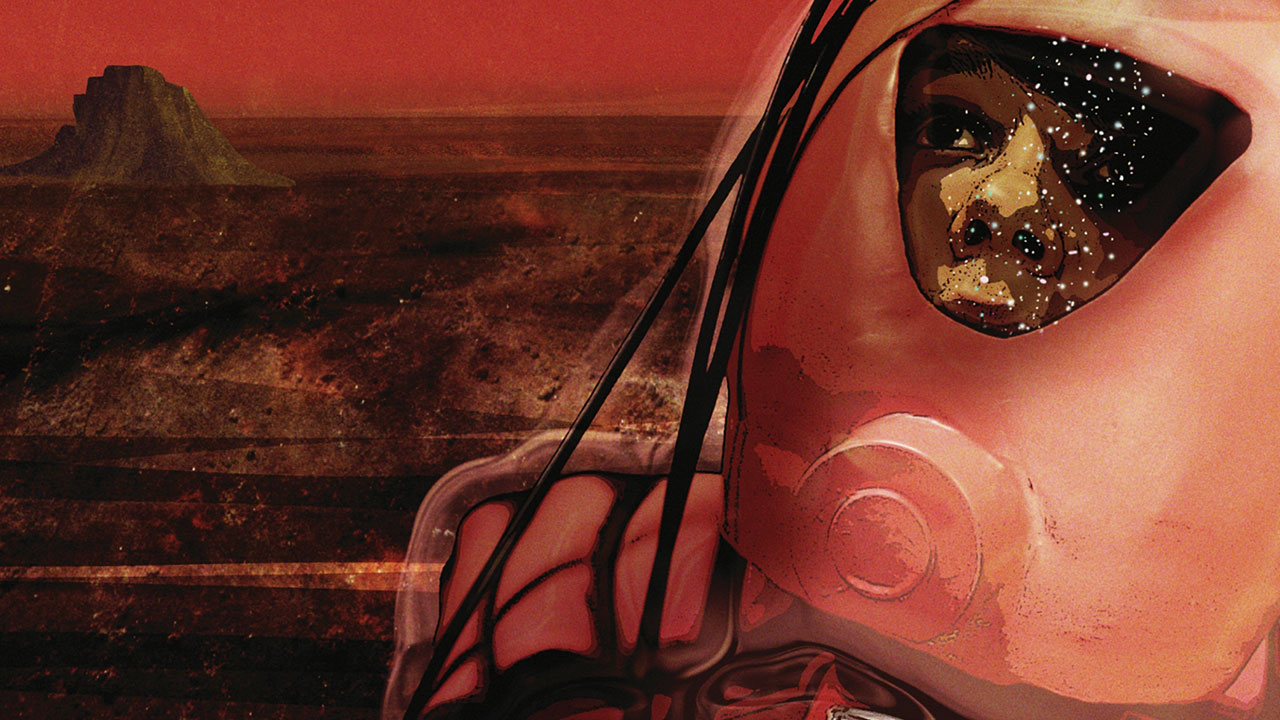 Astronaut of Featherweight
Dalibor Baric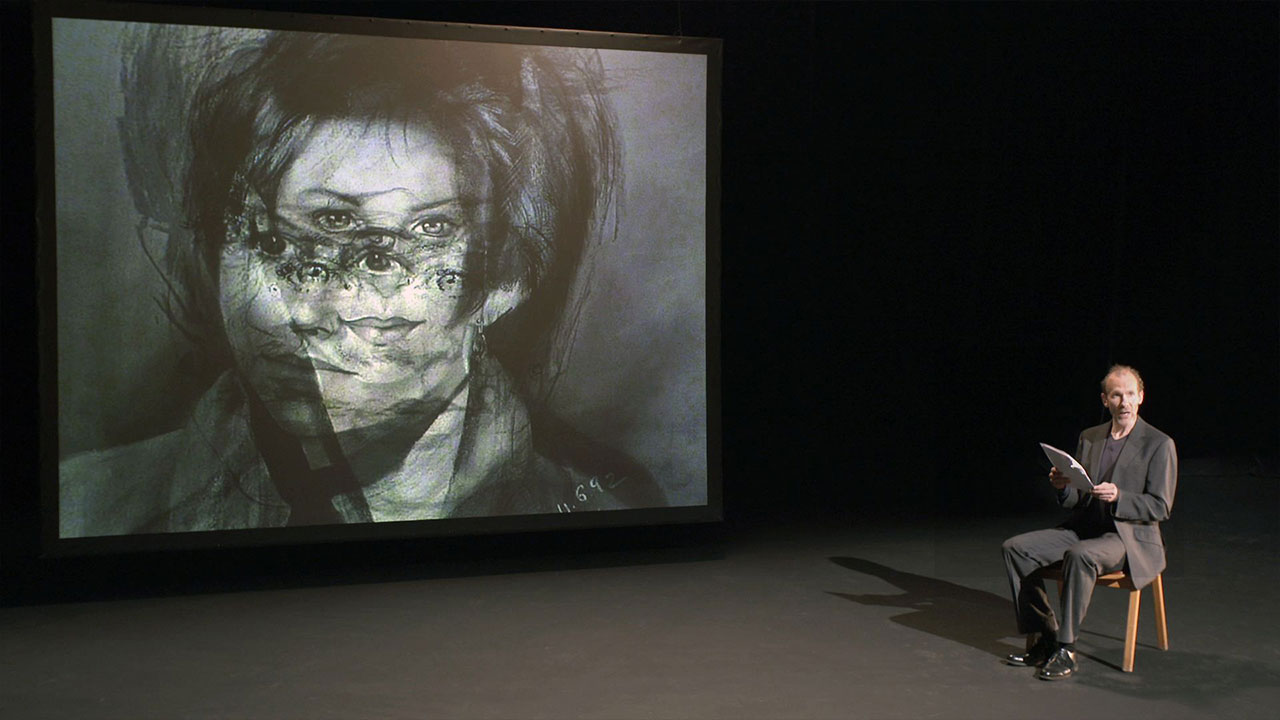 Manual/2: The Patient Artist
Barbara Visser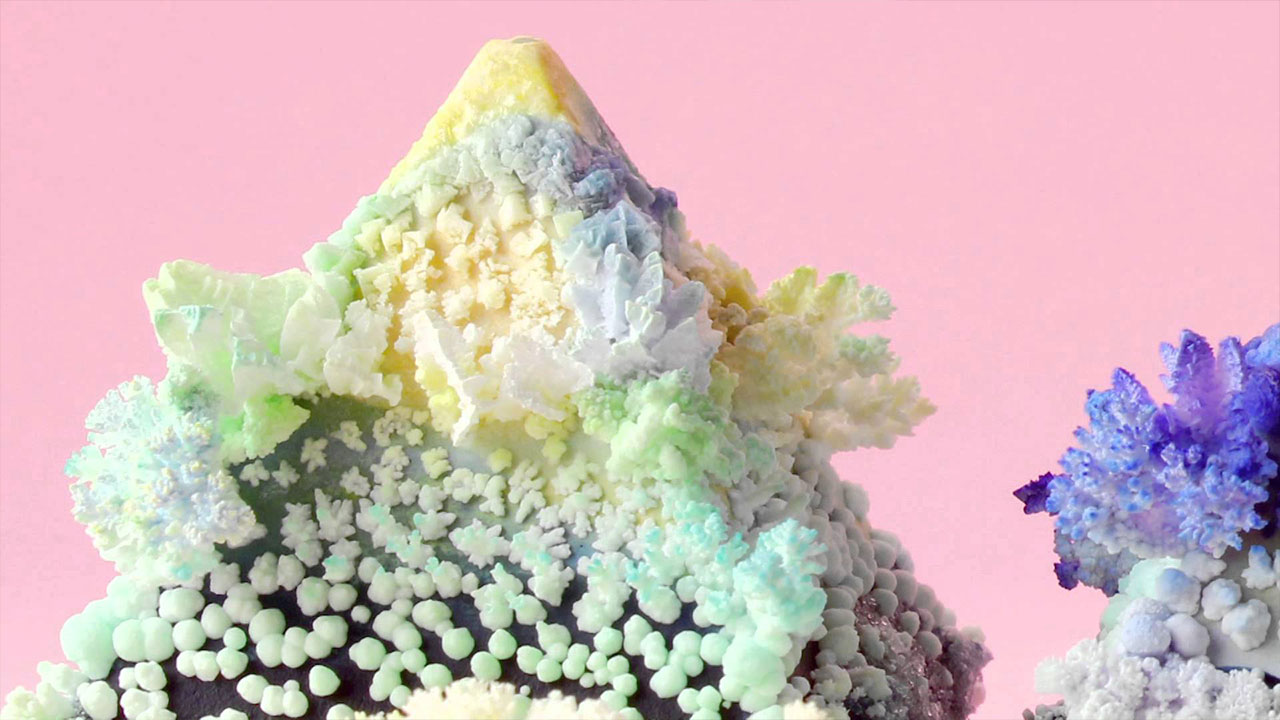 You Can Sunbathe in the Storm
Alice Dunseath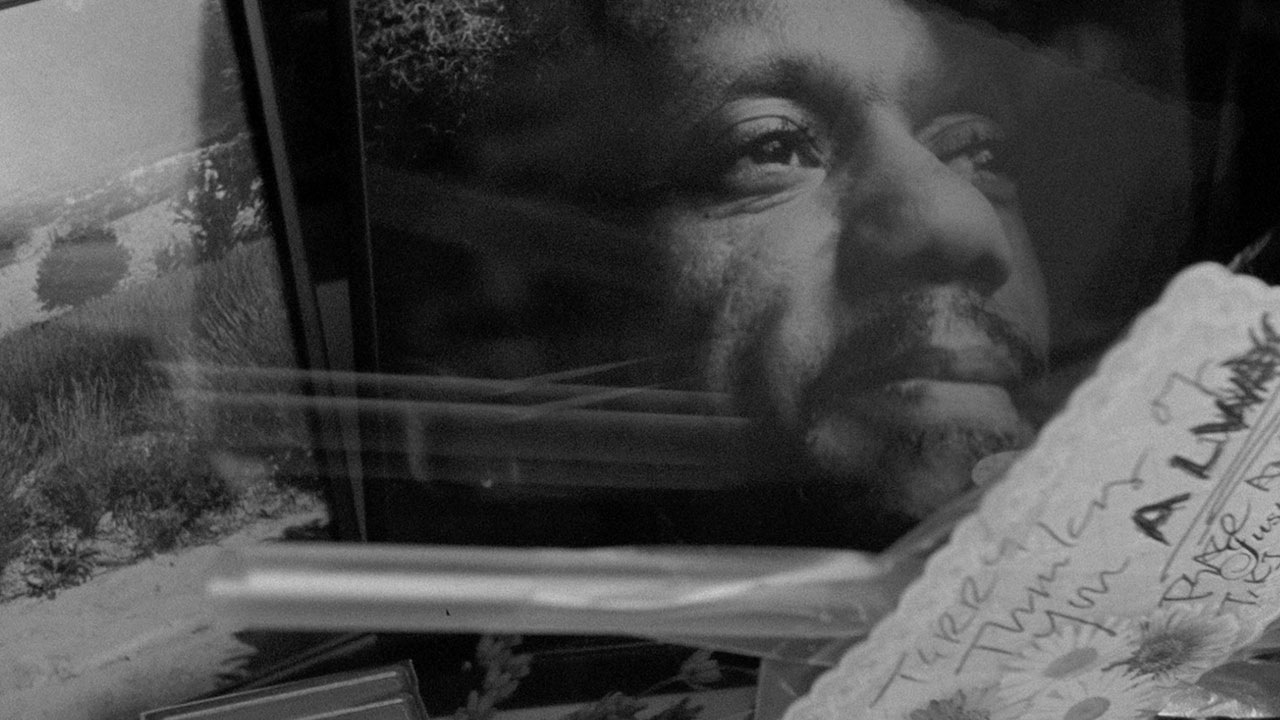 The Columbarium
Tyler Trumbo
My Cat in Me
Stefanie Visjager,Katinka Baehr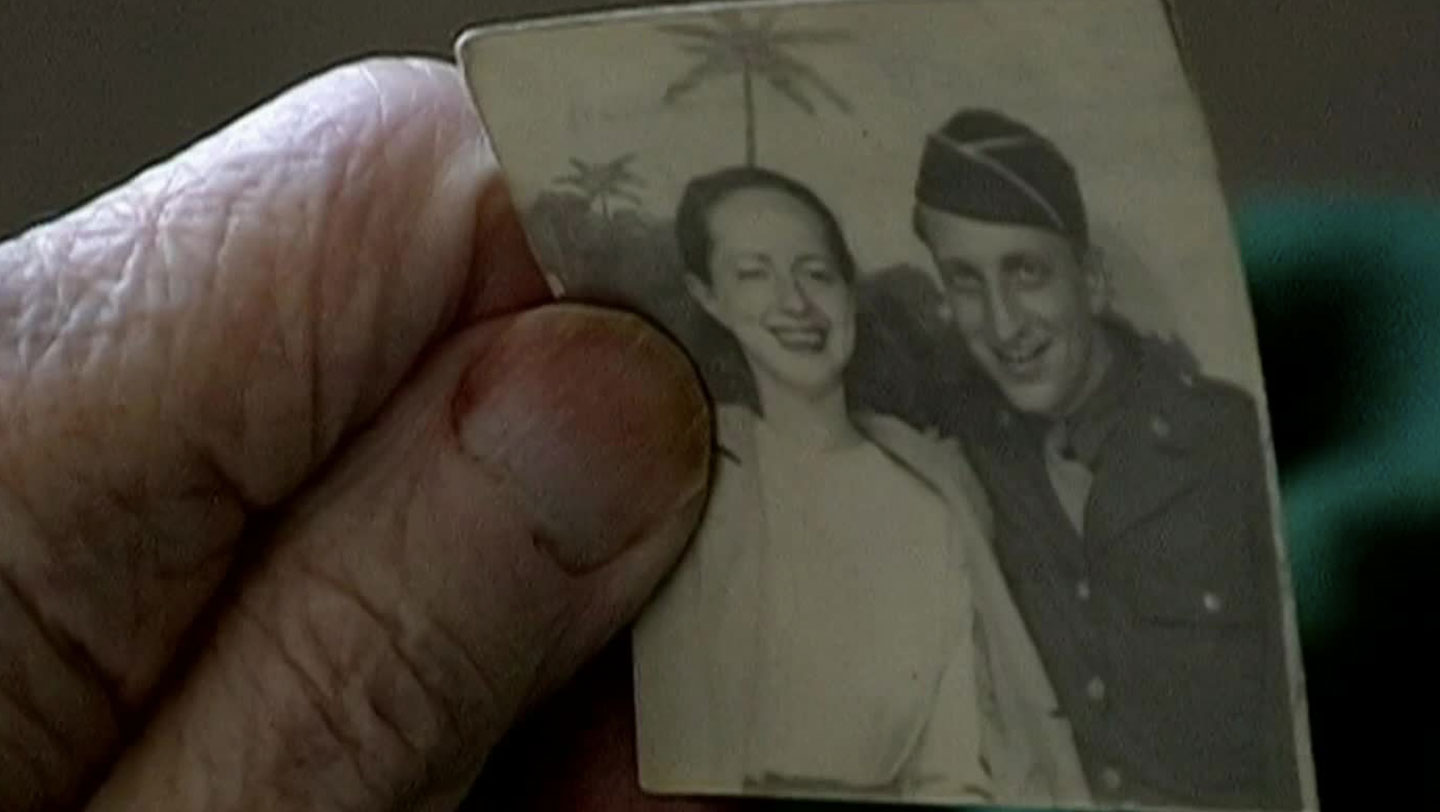 First Cousin Last Removed
Alan Berliner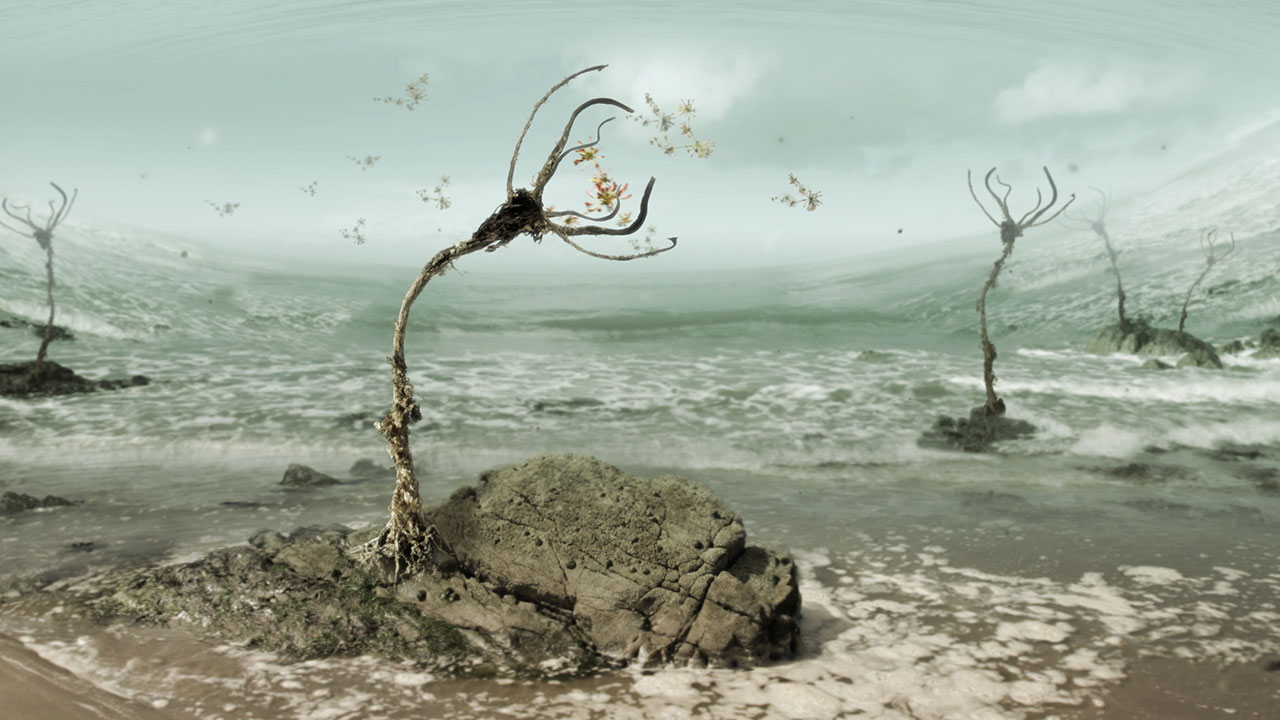 The Nose
Seán Vicary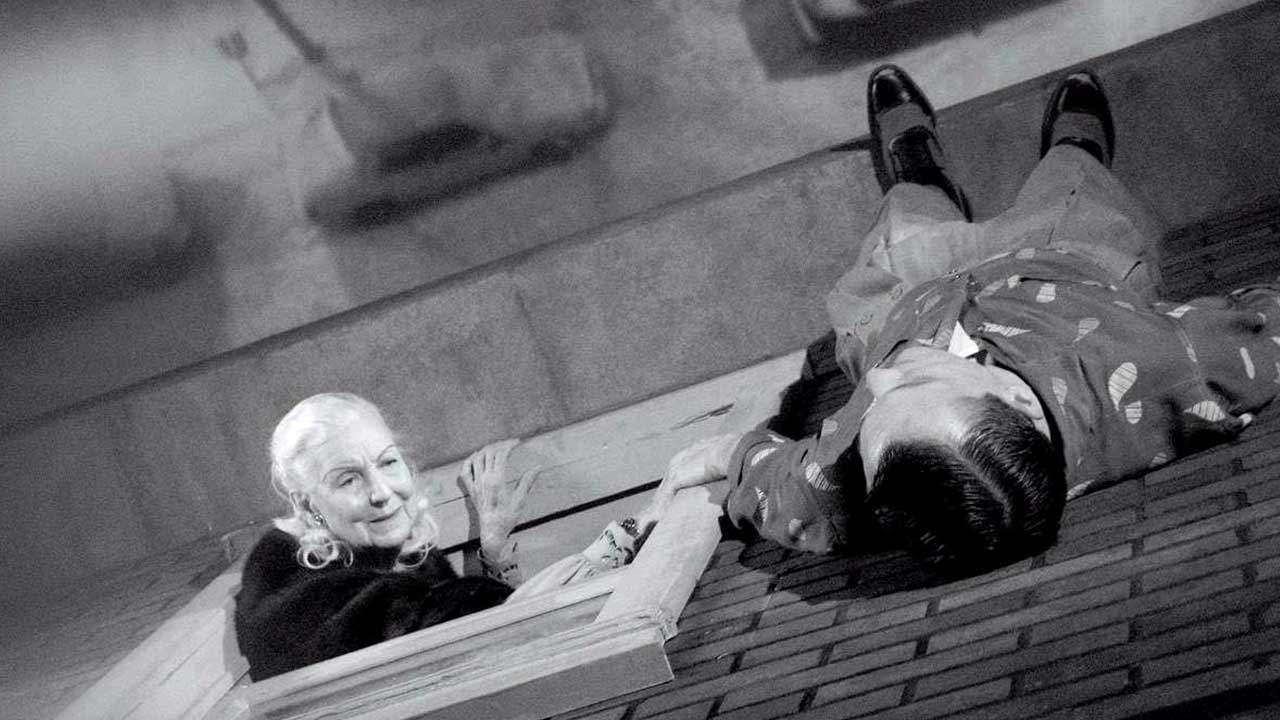 My Winnipeg
Guy Maddin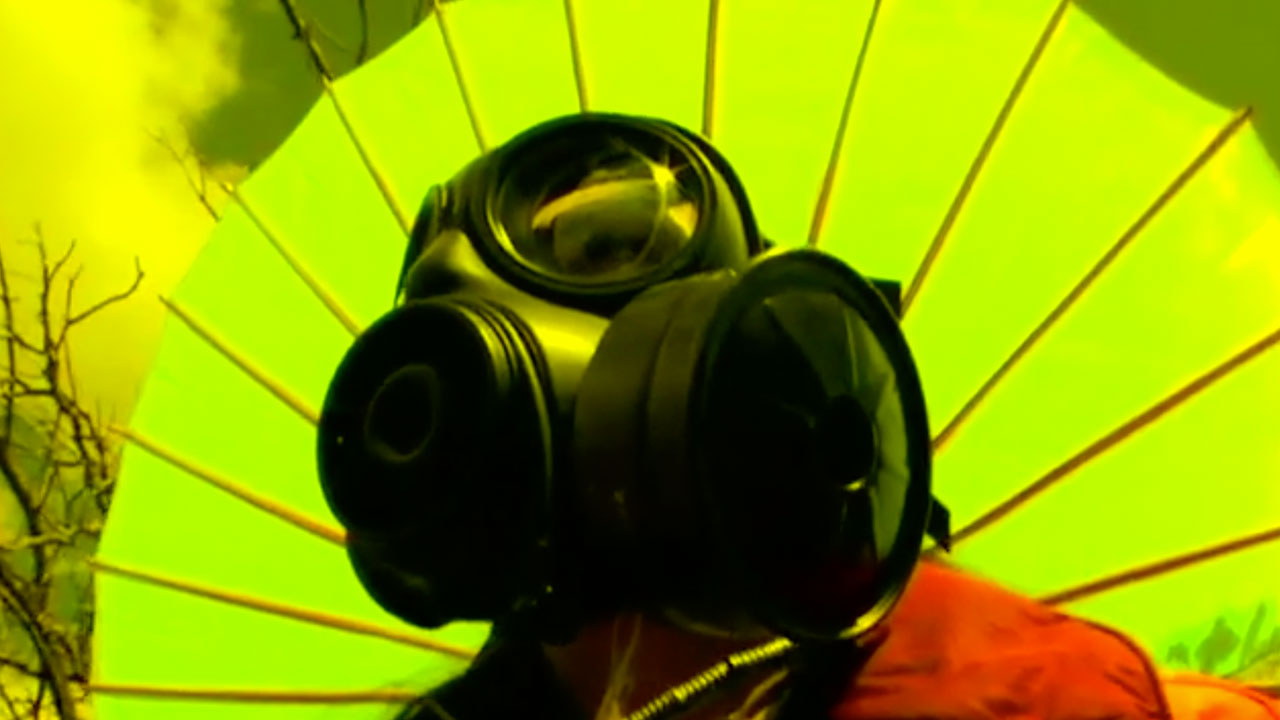 Future Warrior
Jeana Francis,Nigel LongSoldier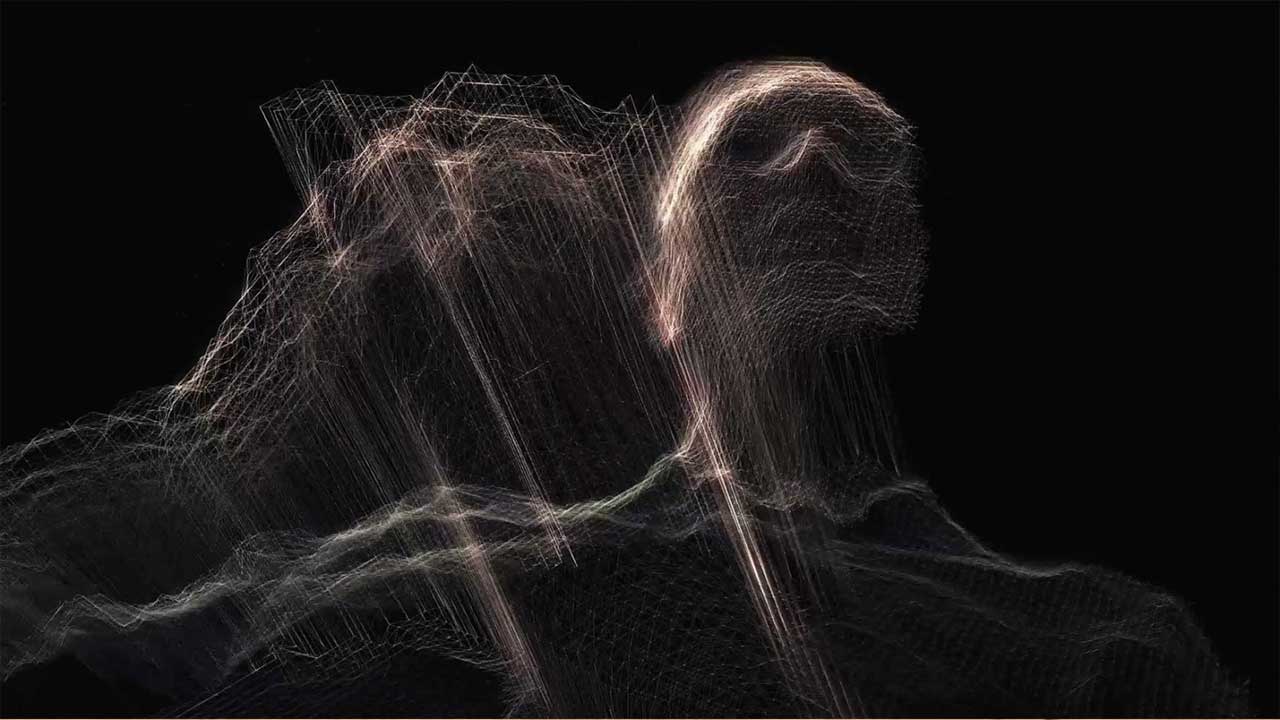 In Limbo
Antoine Viviani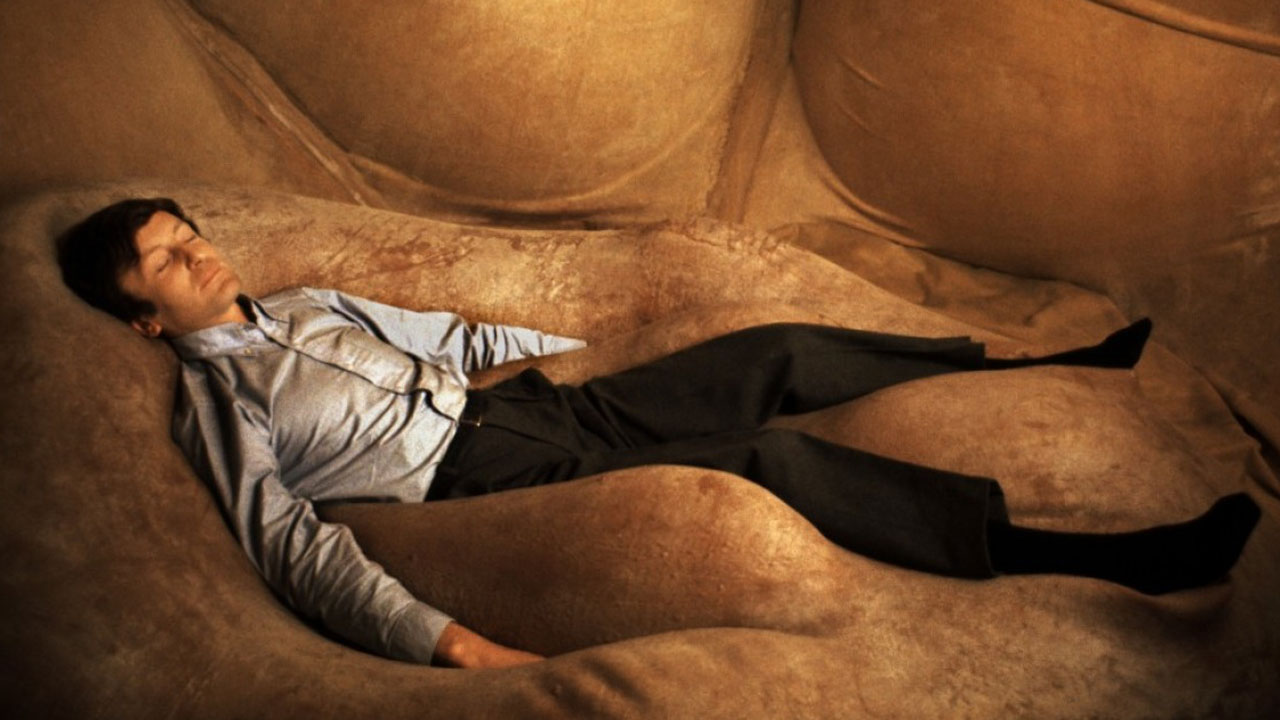 Je t'aime, Je t'aime
Alain Resnais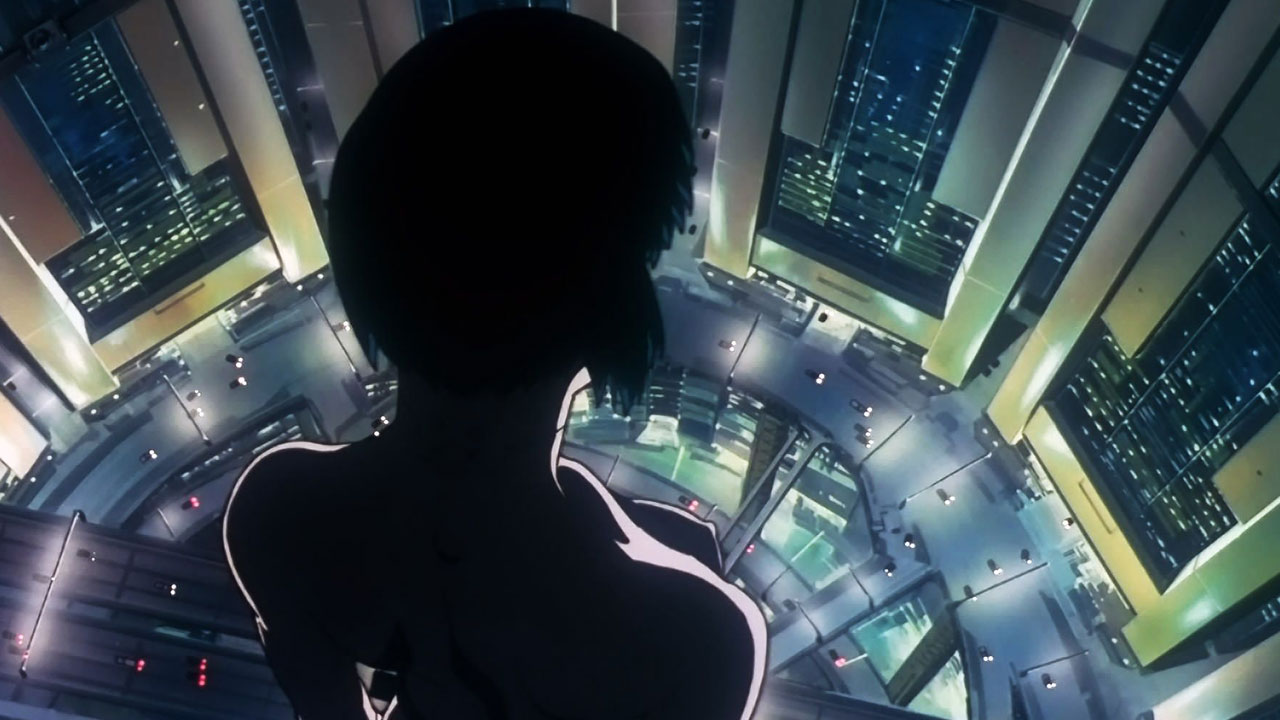 Ghost in the Shell
Mamoru Oshii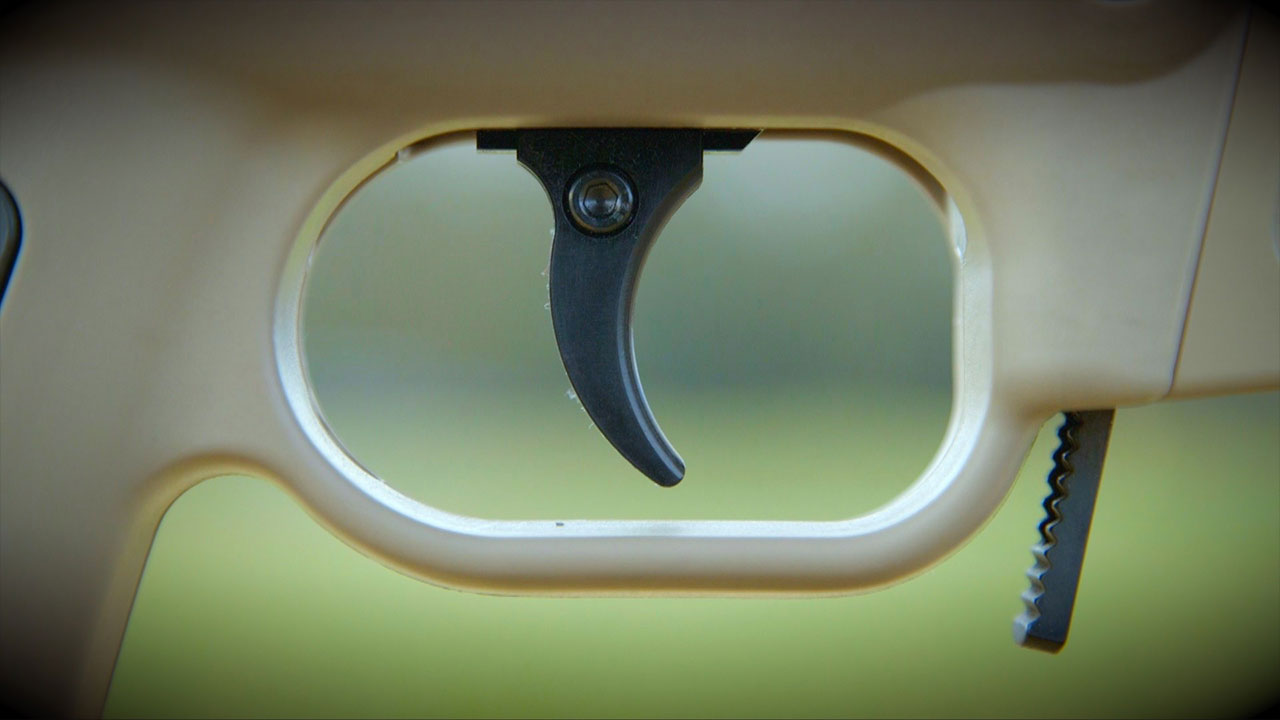 Remembrance Day in a weapons factory
Barry J. Gibb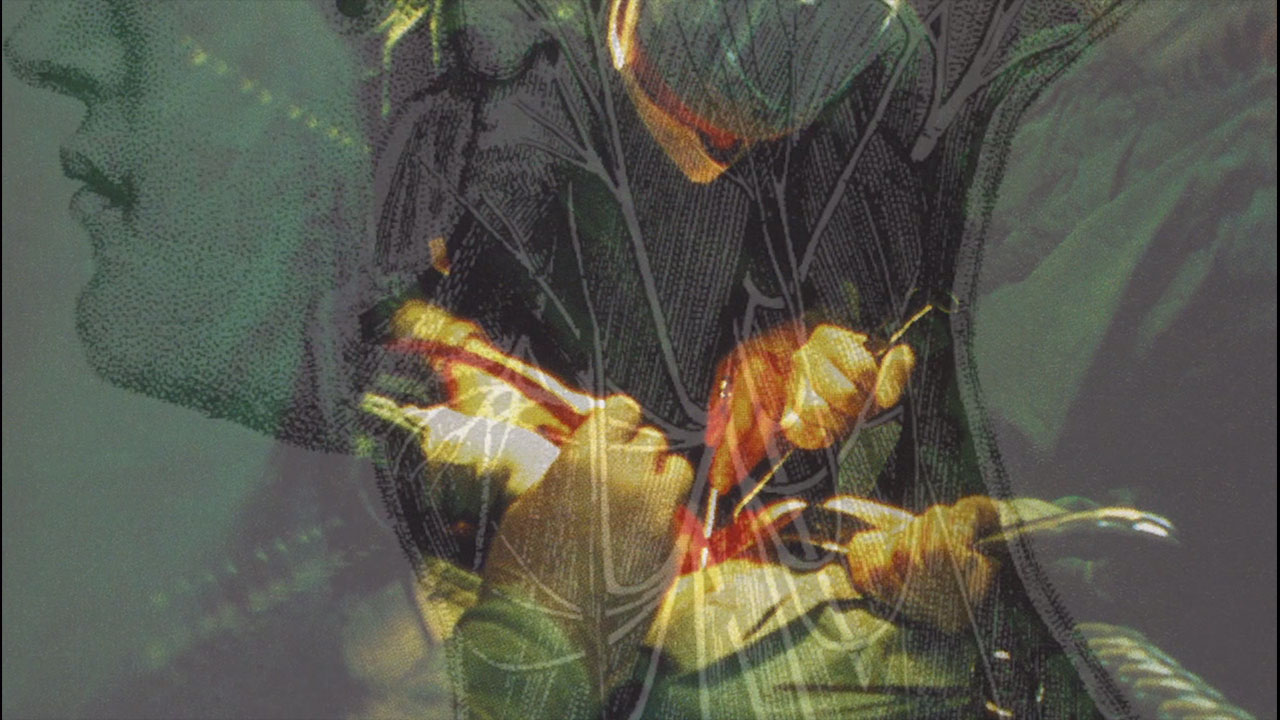 Sonia, Interlude
Jeannette Louie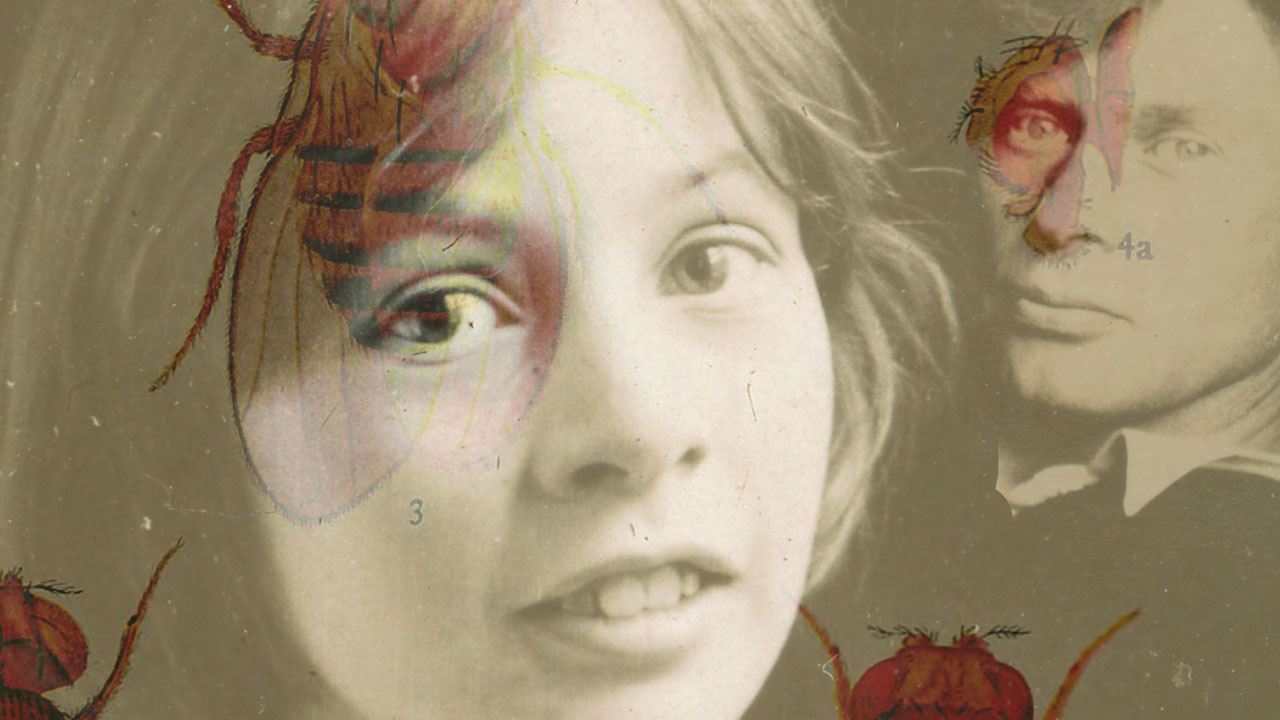 Daughter of Genetics
Alexis Gambis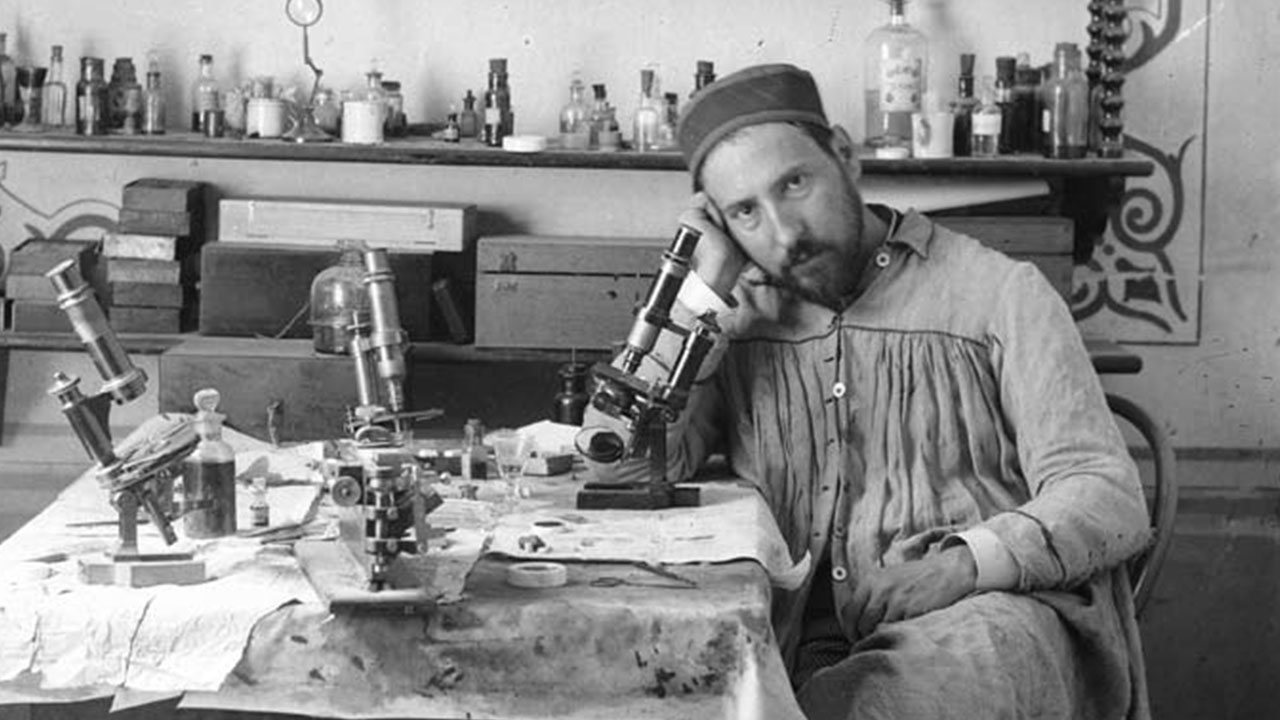 Las Mariposas del Alma (Butterflies of the Soul)
Ana Martínez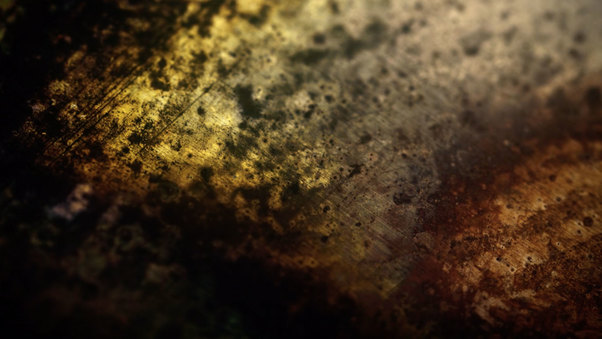 Confluence
Noah Shulman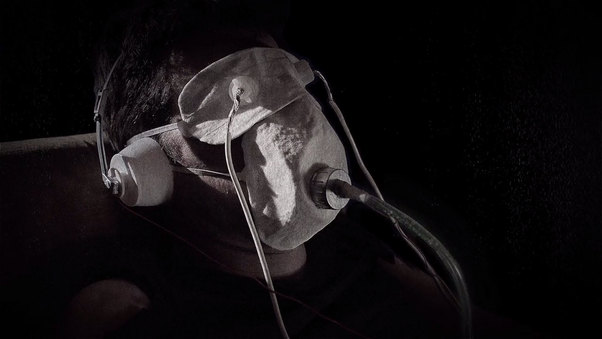 Amnesiac on the Beach
Dalibor Baric
Abu Dhabi
Miraflor Santos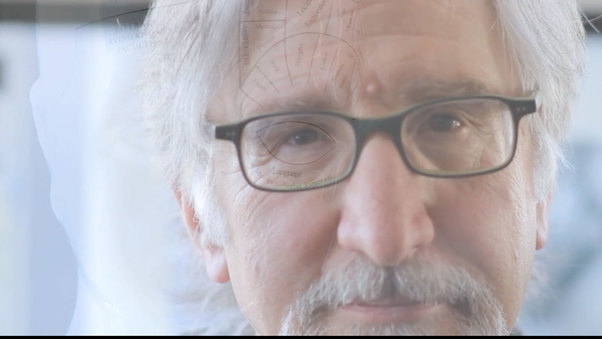 My Mind's Eye: The Mind Body Problem with Ned Block
Alexis Gambis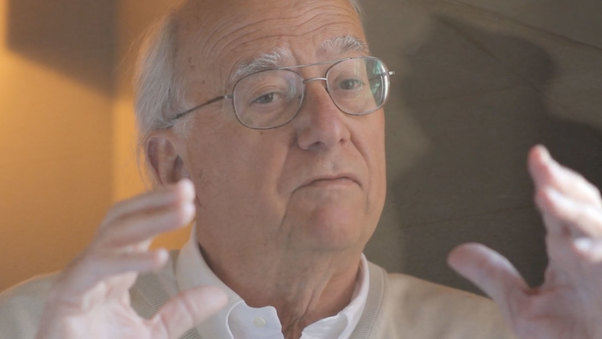 My Mind's Eye : How Free Is Your Will? An interview with Michael Gazzaniga
Alexis Gambis
The Coral Reef Are Dreaming Again
Lucas Leyva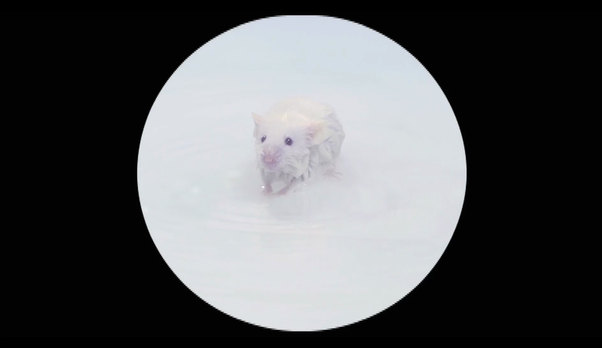 Blank
Boris Hars-Tschachotin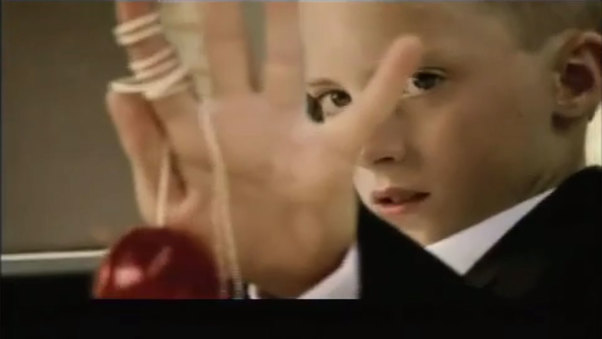 The Wormhole
Jessica Sharzer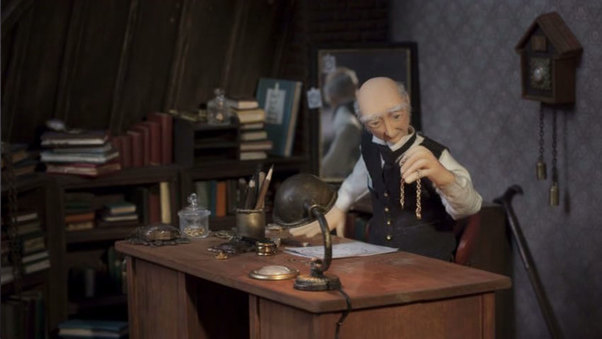 The Reality Clock
Amanda Tasse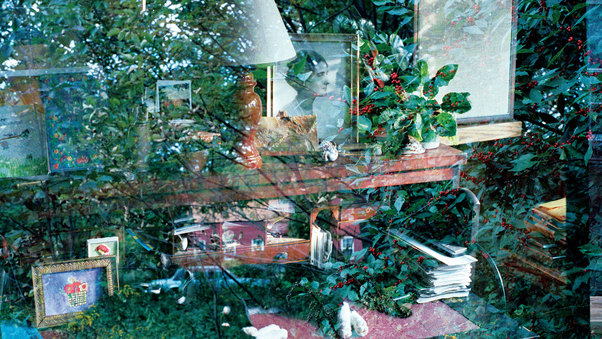 Quiet Title
Alina Taalman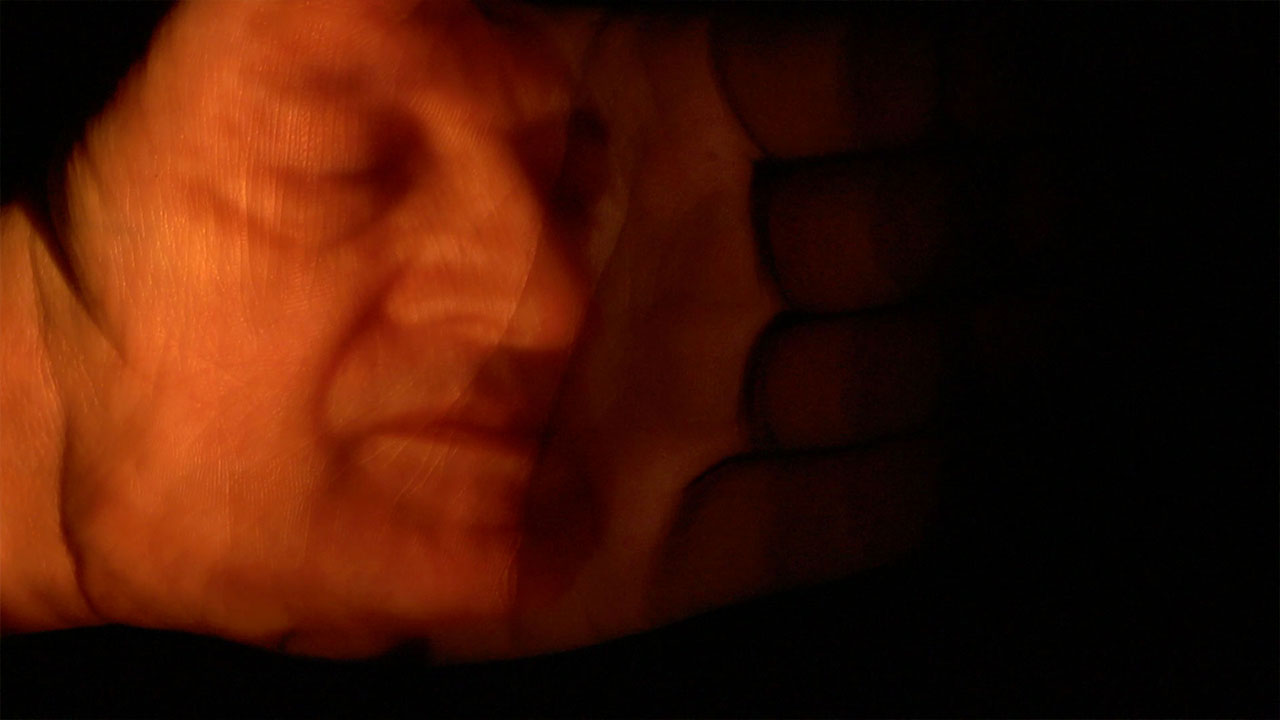 Peau (Skin)
Marine Koenig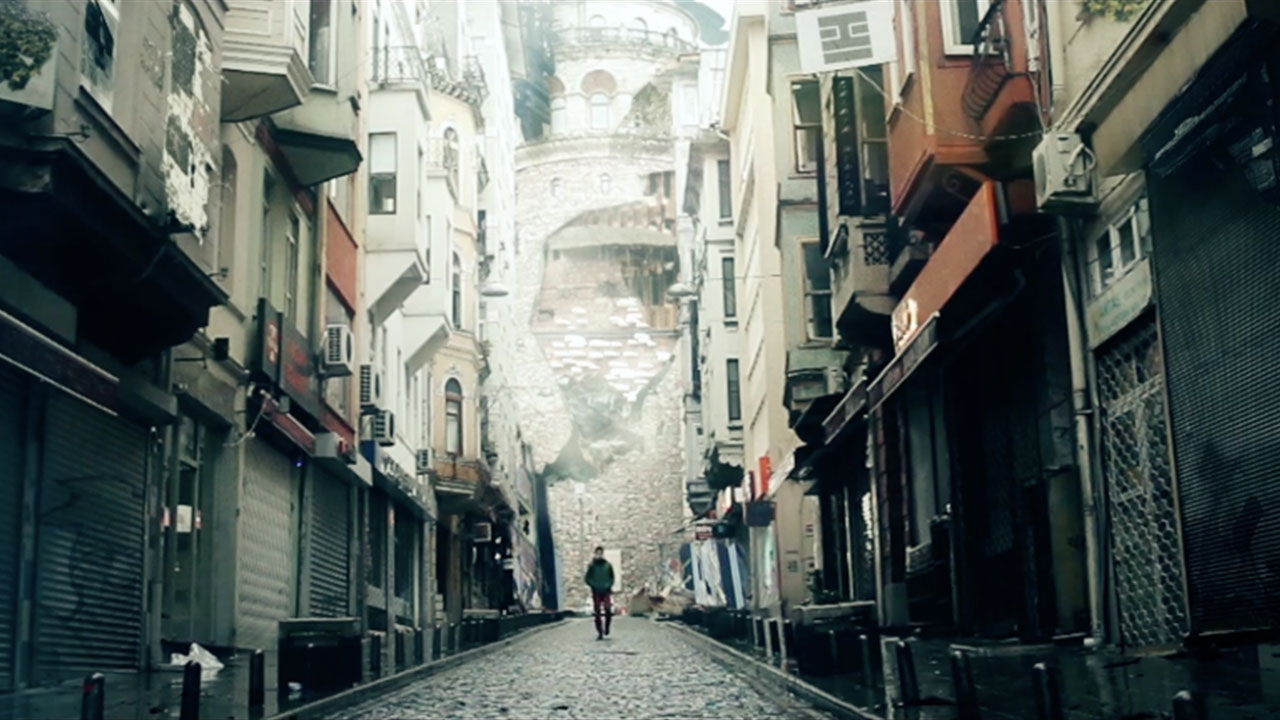 MOD
Deniz Tarsus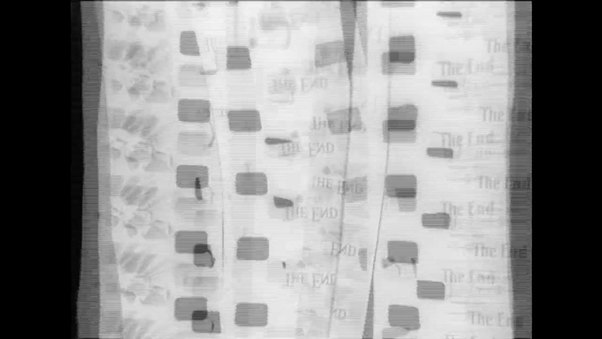 Look Inside the Ghost Machine
Péter Lichter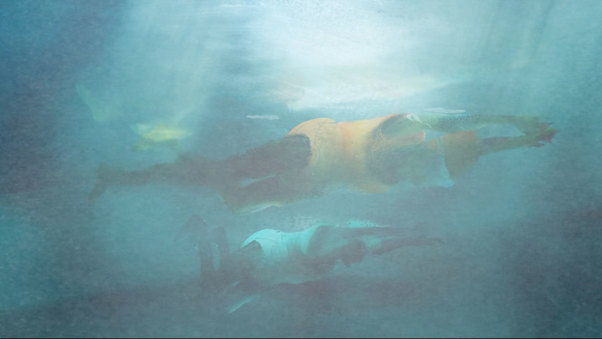 Laznia (Baths)
Tomek Ducki
I Remember Nothing
Zia Anger
Conflation
Stephanie Joalland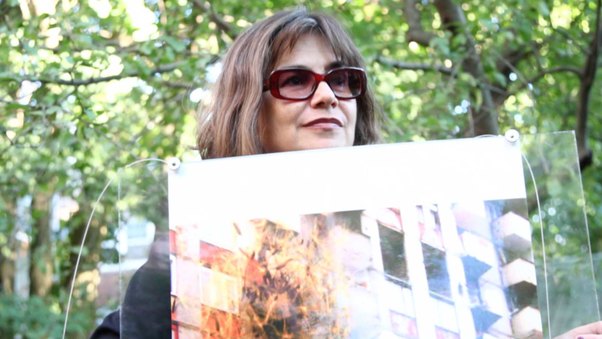 Hypochondria of the Heart
Janna Kyllästinen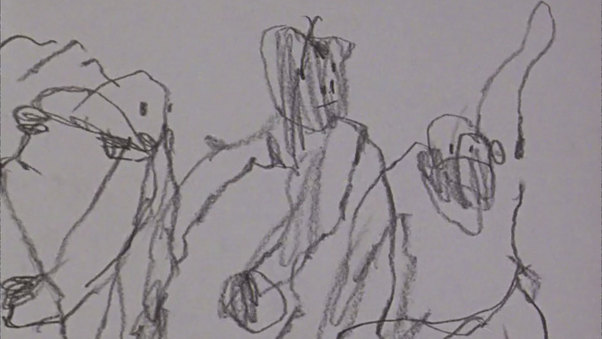 Velocity
Karolina Głusiec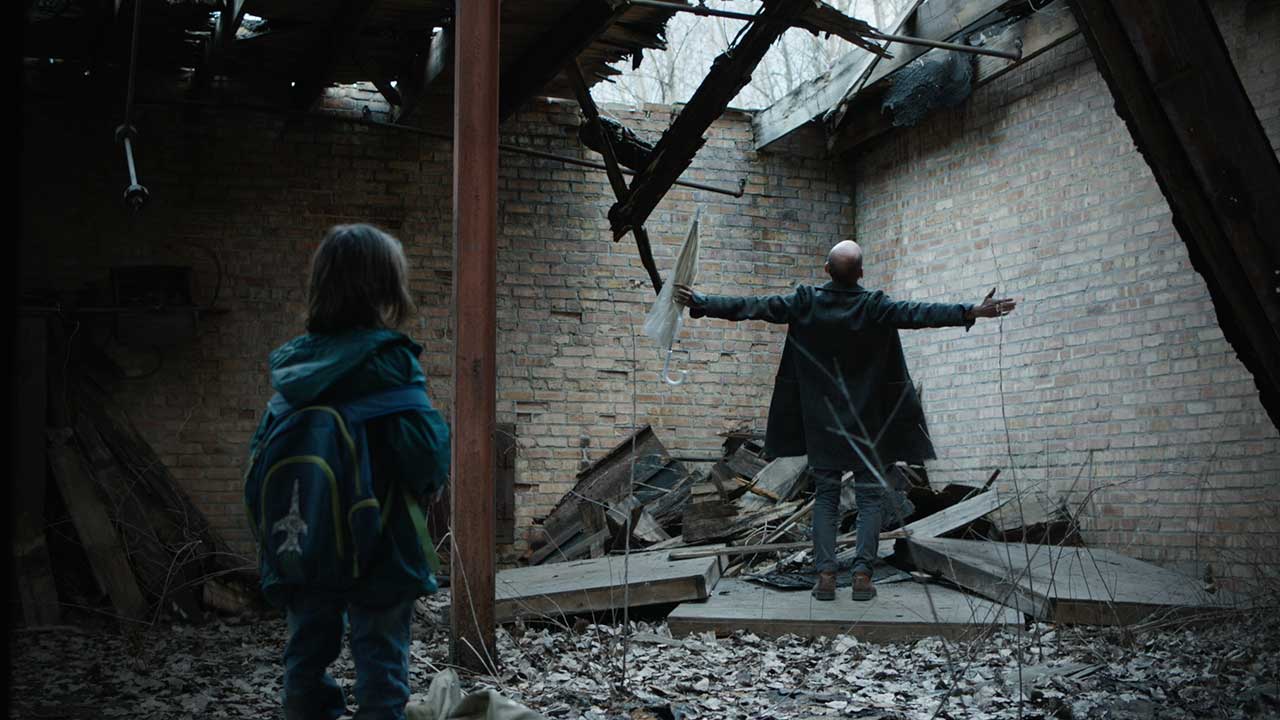 Embers
Claire Carré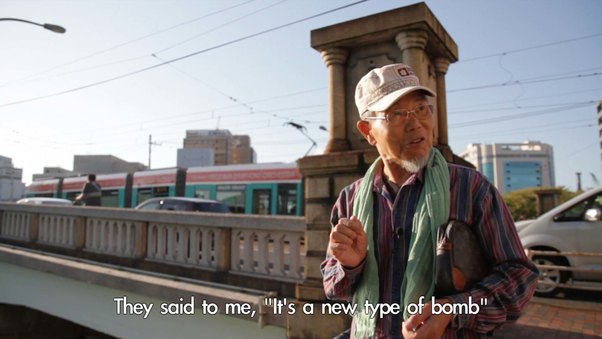 An All-Encompassing Light
Chloe White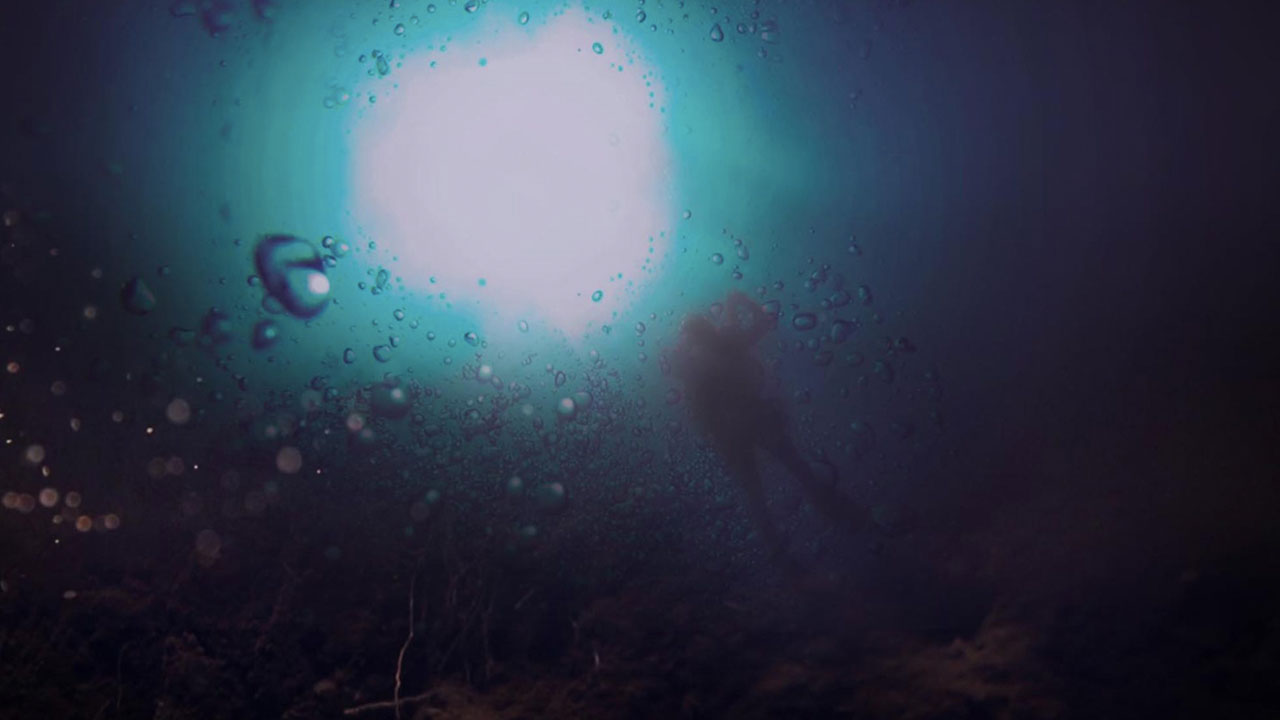 Here After
Sarah Friedland,Esy Casey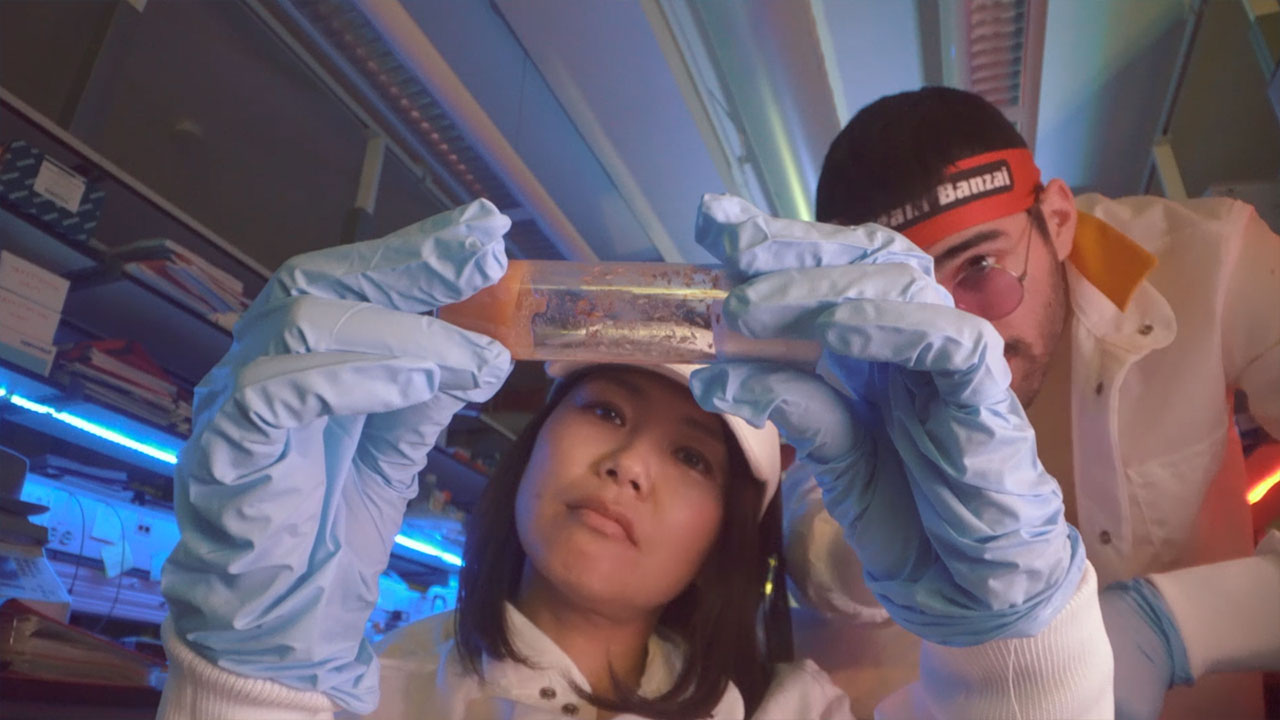 Confabulations
Begüm Aydin, Haoyan of America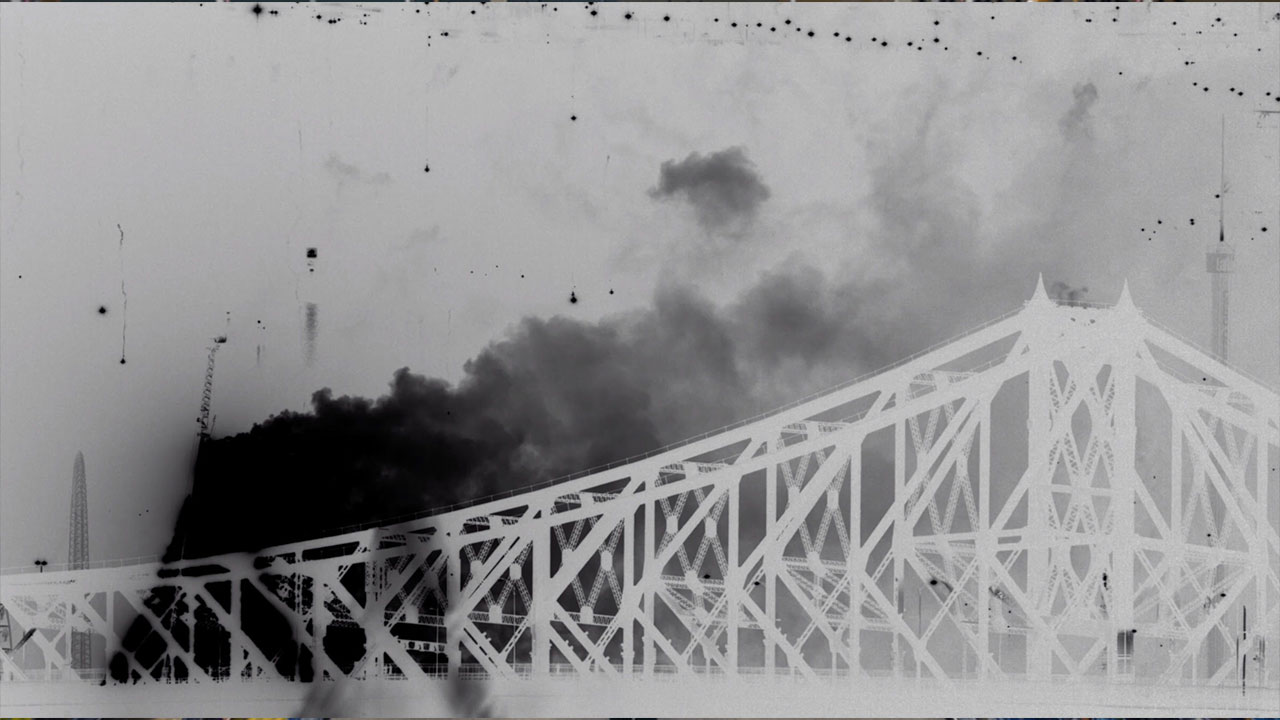 Nitrate
Yousra Benziane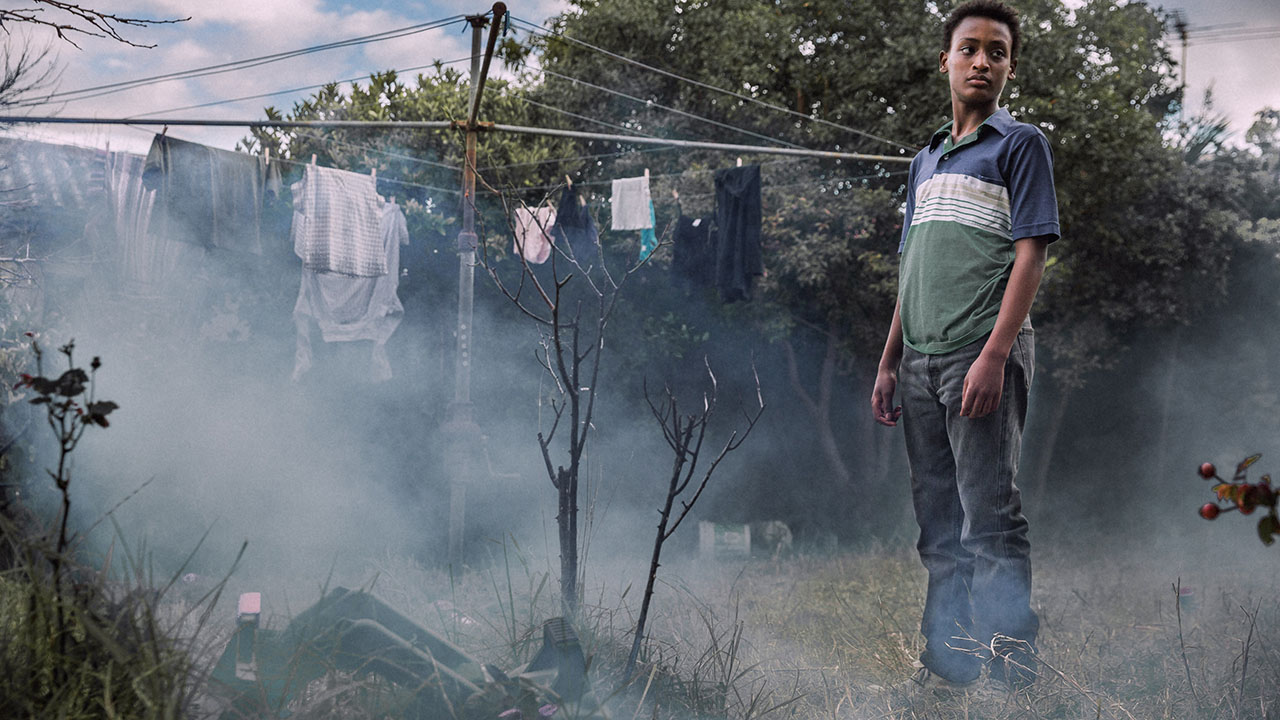 All These Creatures
Charles Williams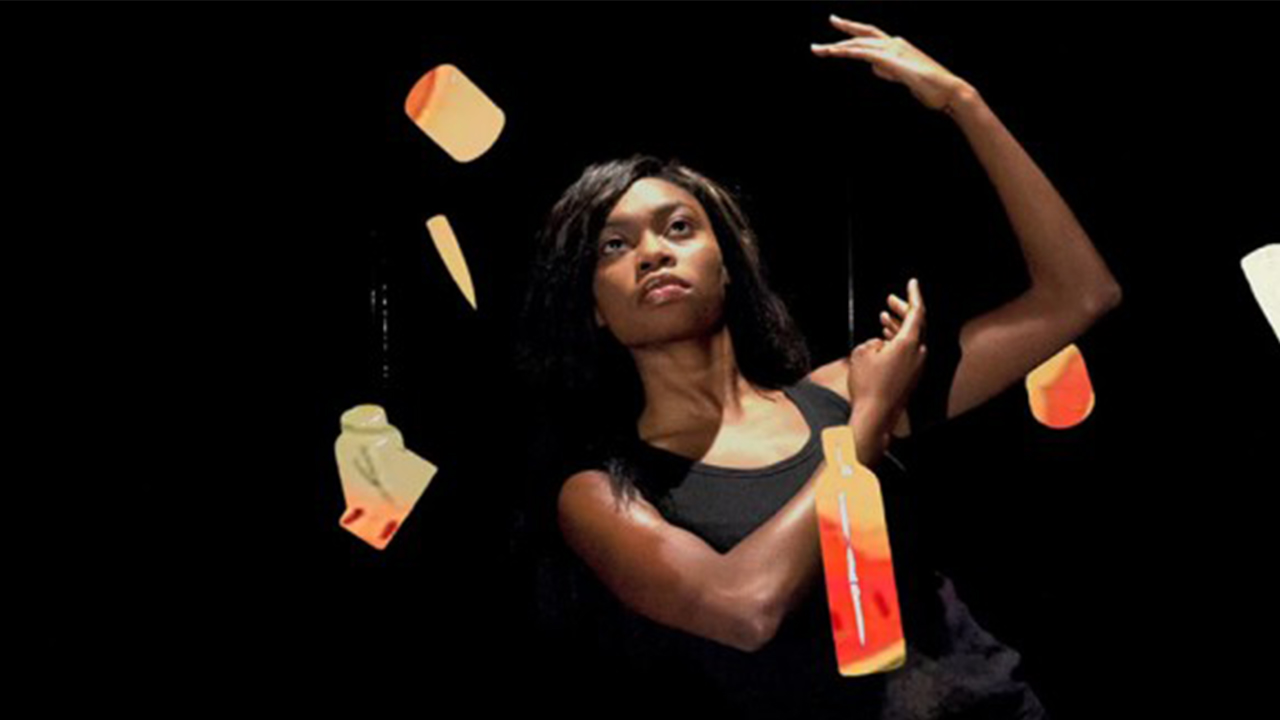 Yellow Fever
Ngendo Mukii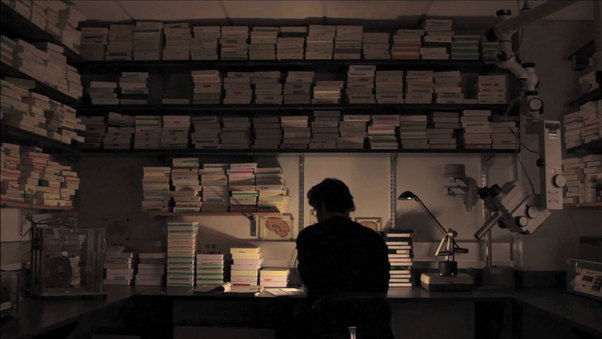 Déjà vu
Alexis Gambis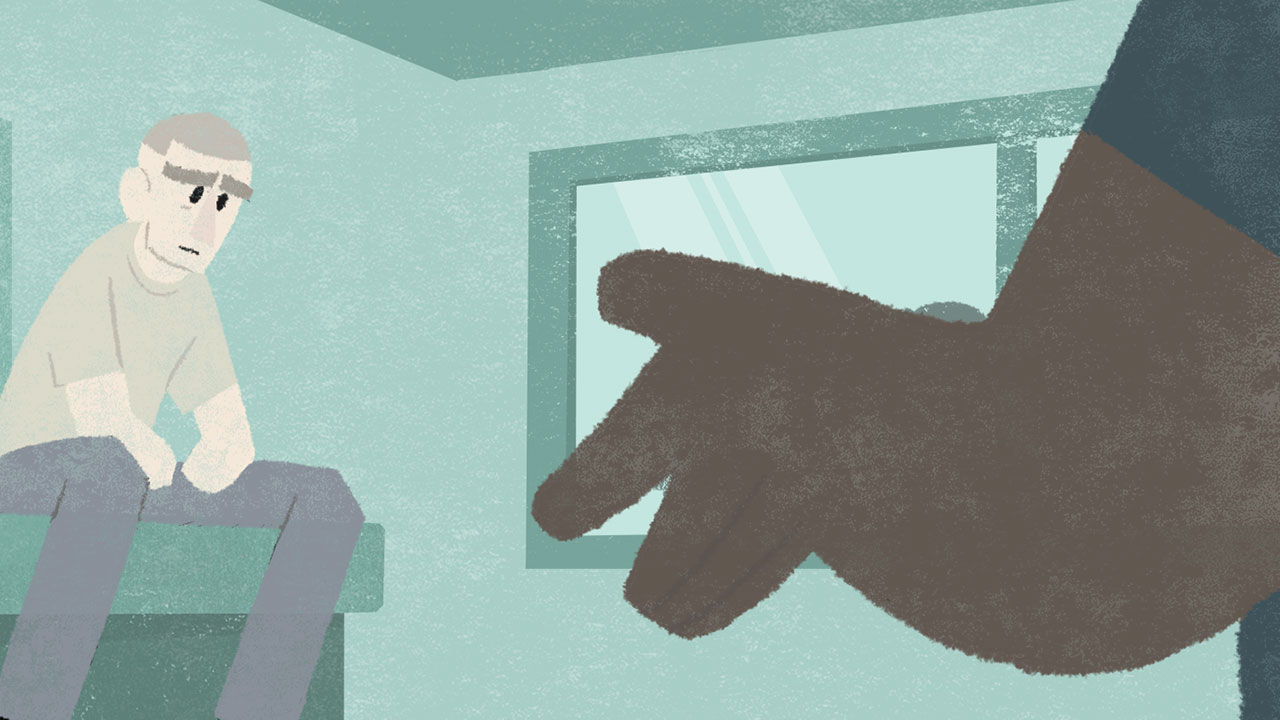 Cradle
Devon Manney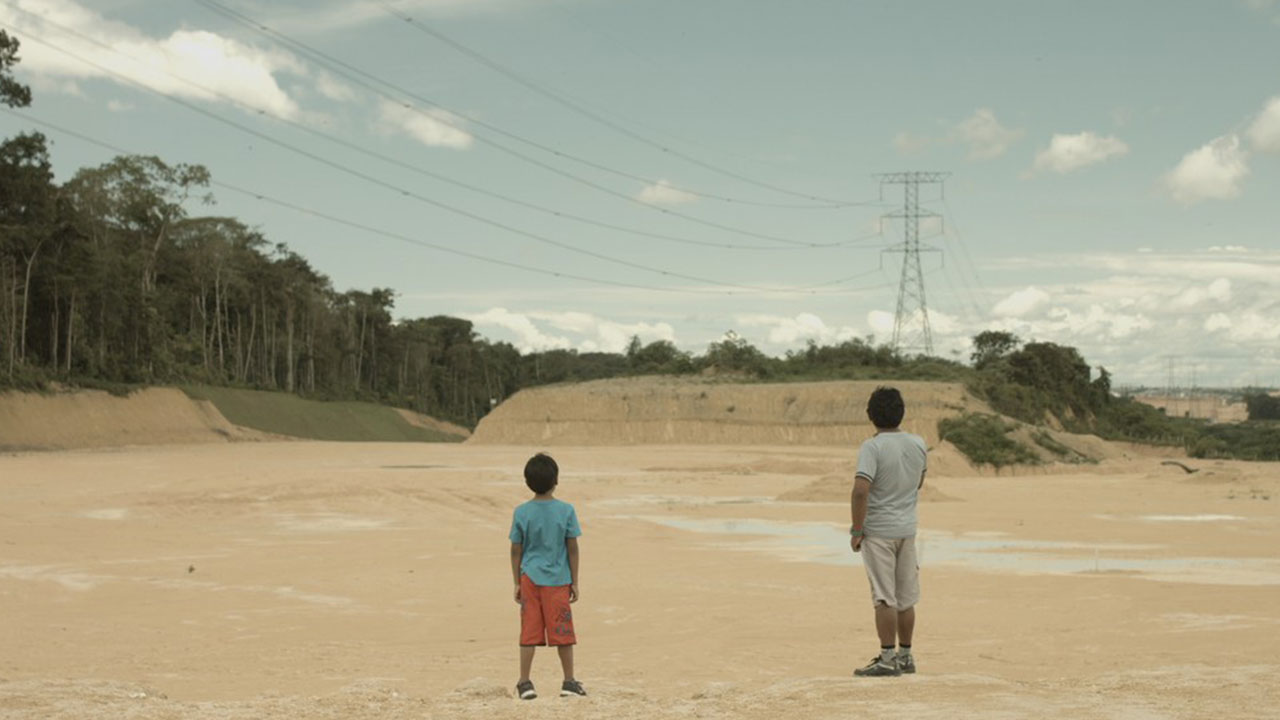 Où est la jungle?
Iván Castiñeiras Gallego
2076 (Elegy)
Karly Stark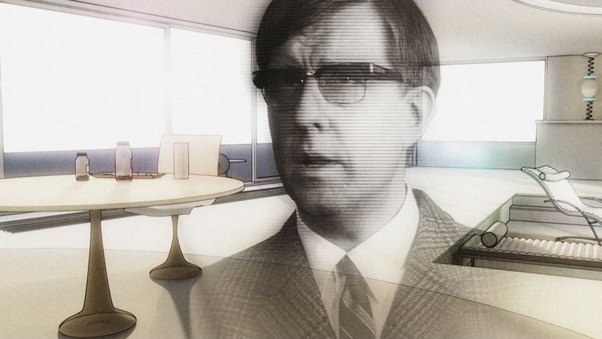 Hybris
Arjan Brentjes,Bart van der Schaaf
Born Into Coal
Catherine Orr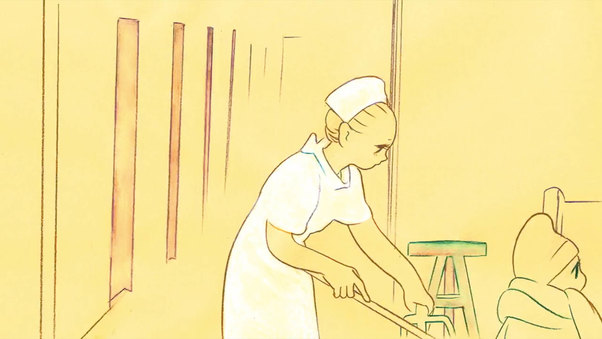 Airy Me
Yoko Kuno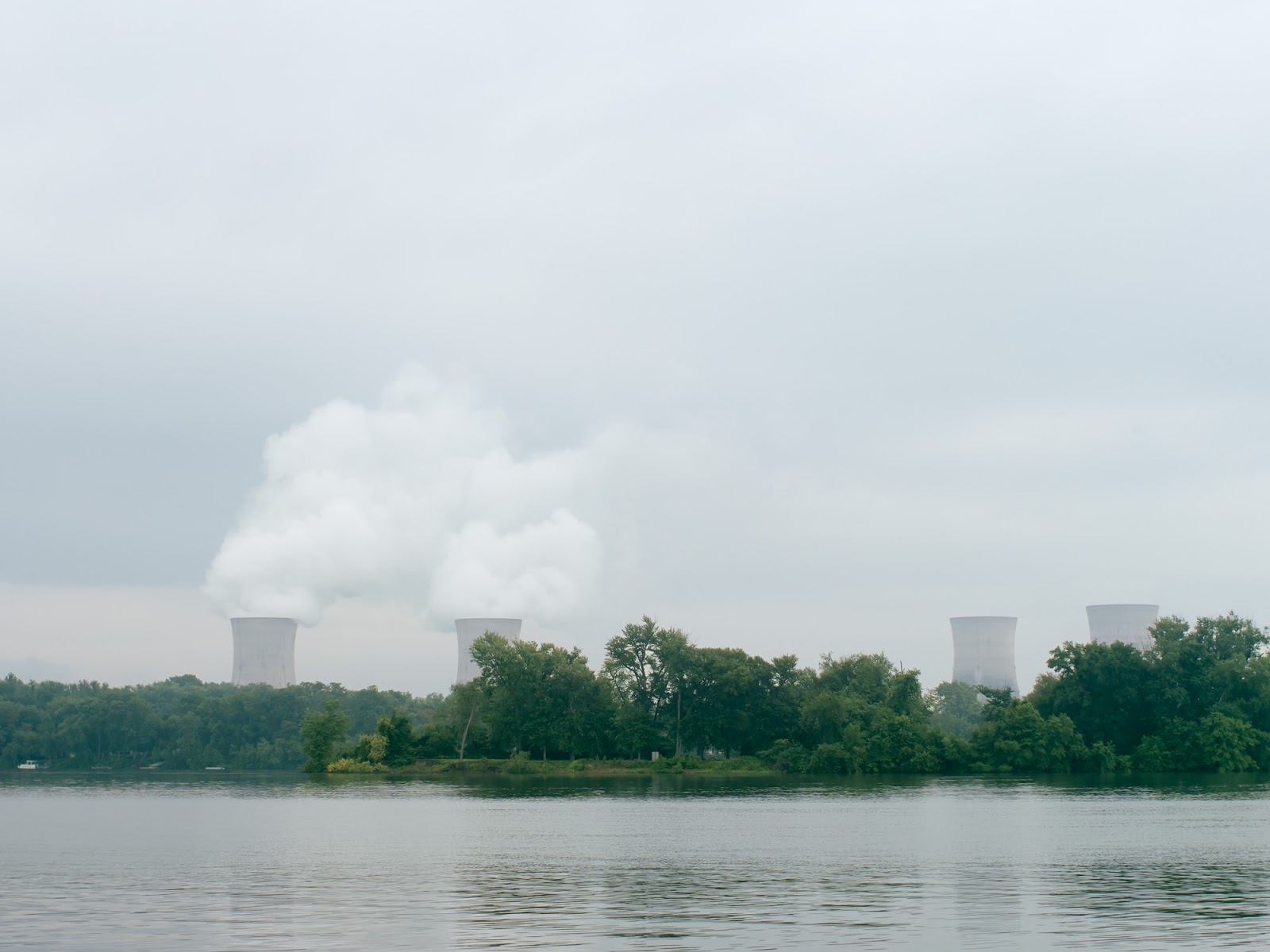 SAFSTOR
Adam Diller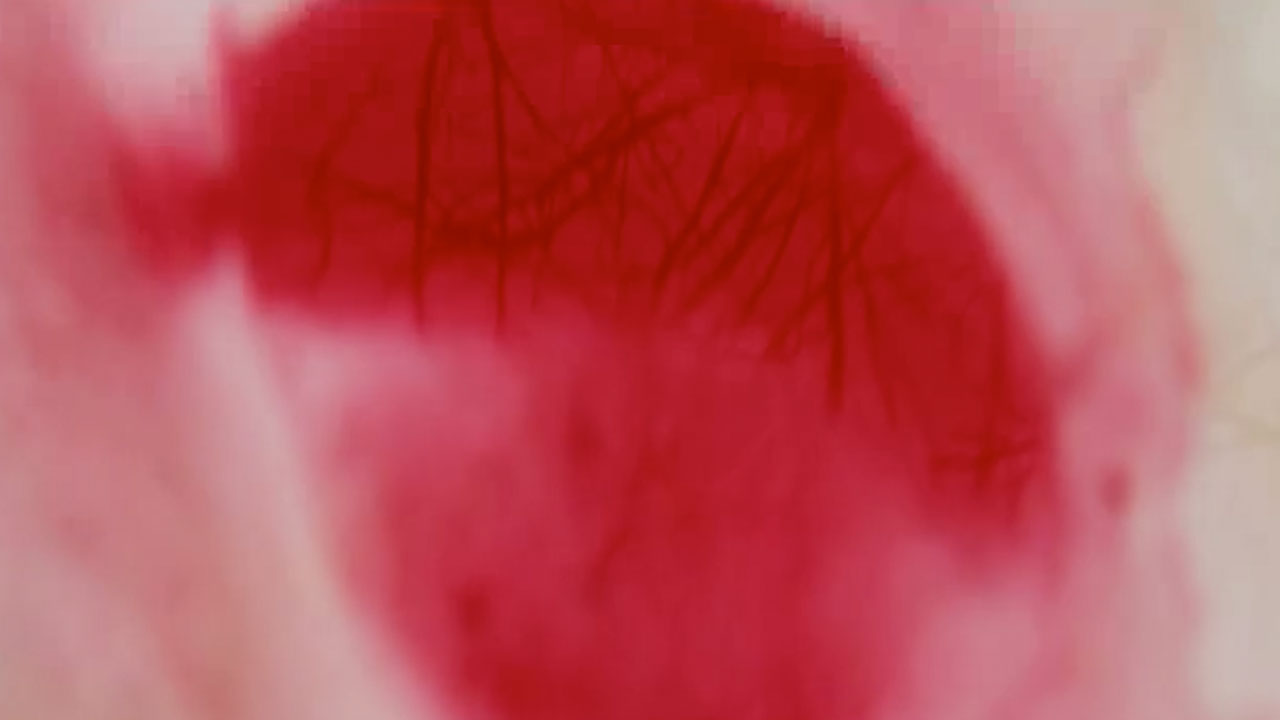 Dreaming Tigers
Graciela Cassel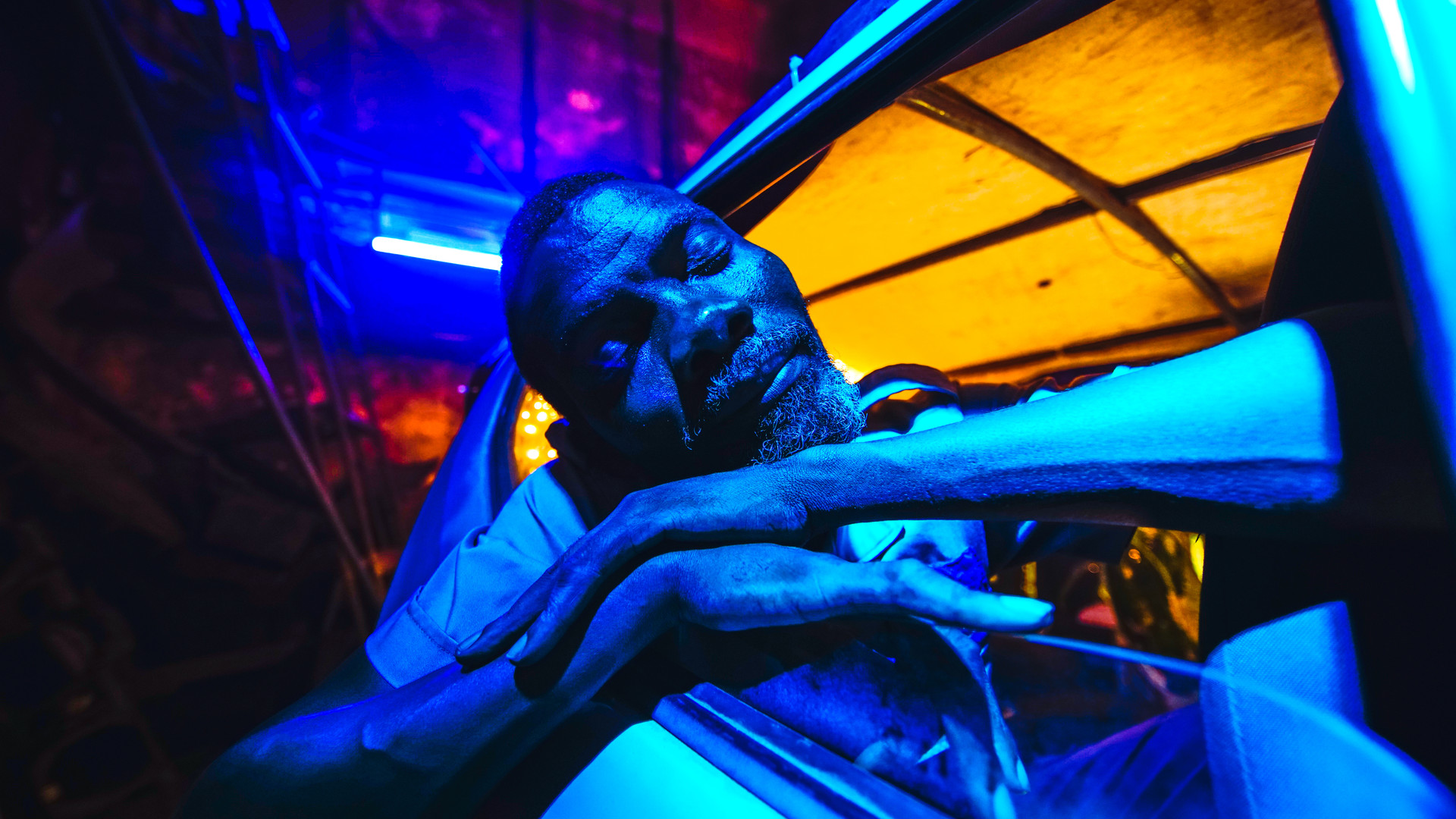 Air Conditioner
Fradique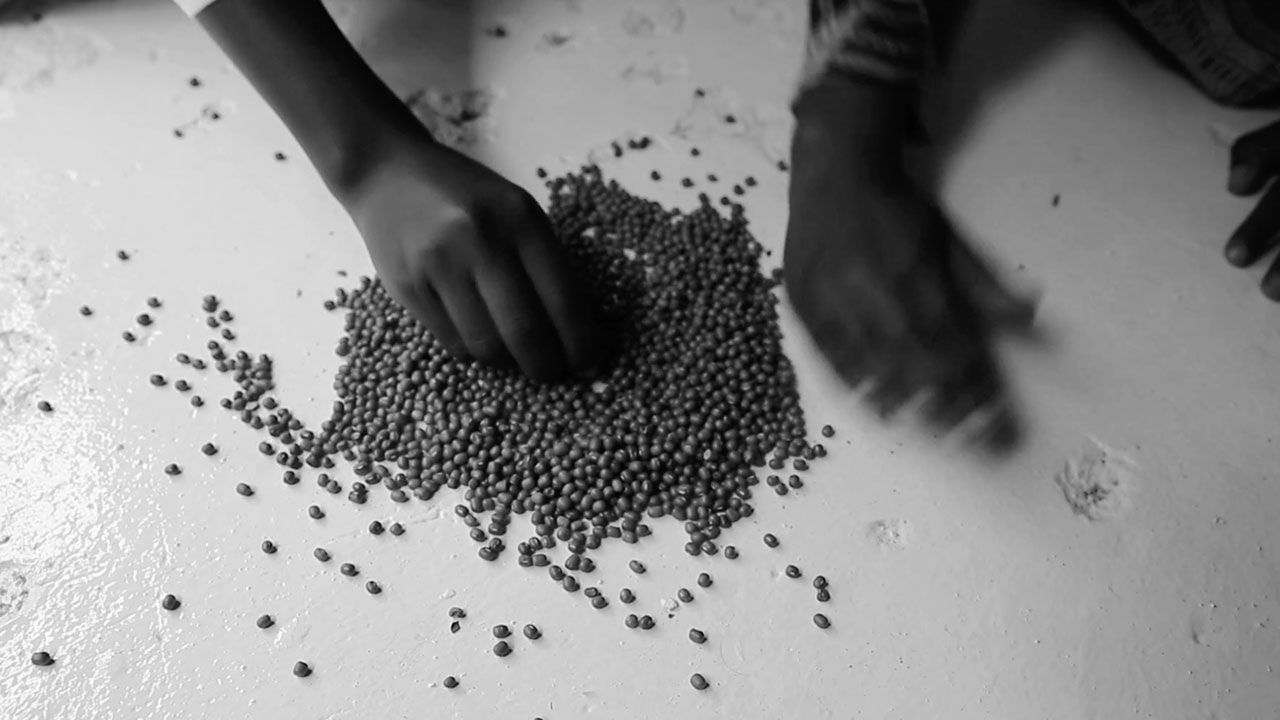 Seeds
Philippa Ndisi-Herrmann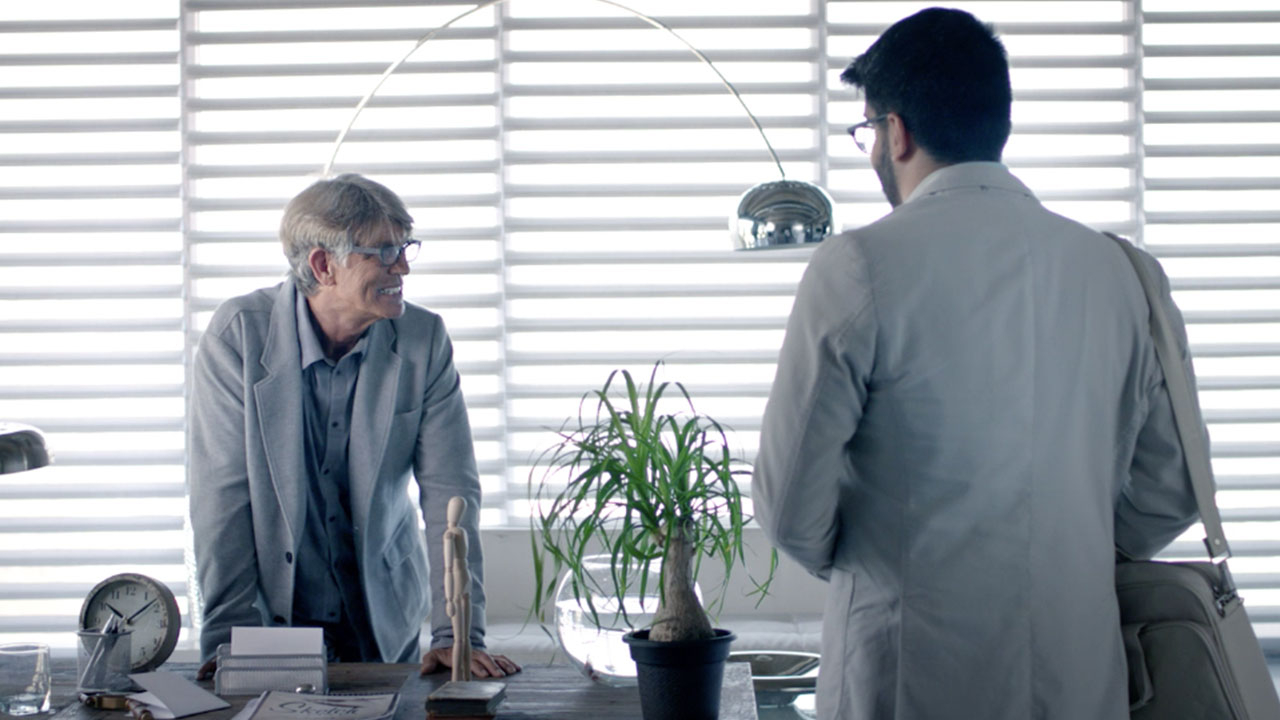 The Pen of Mirrors
Bader Al-Homoud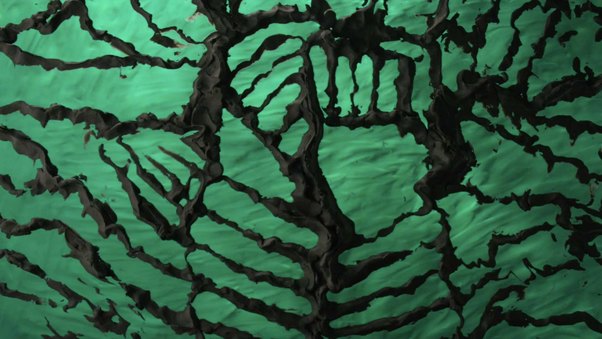 Darling
Izabela Plucińska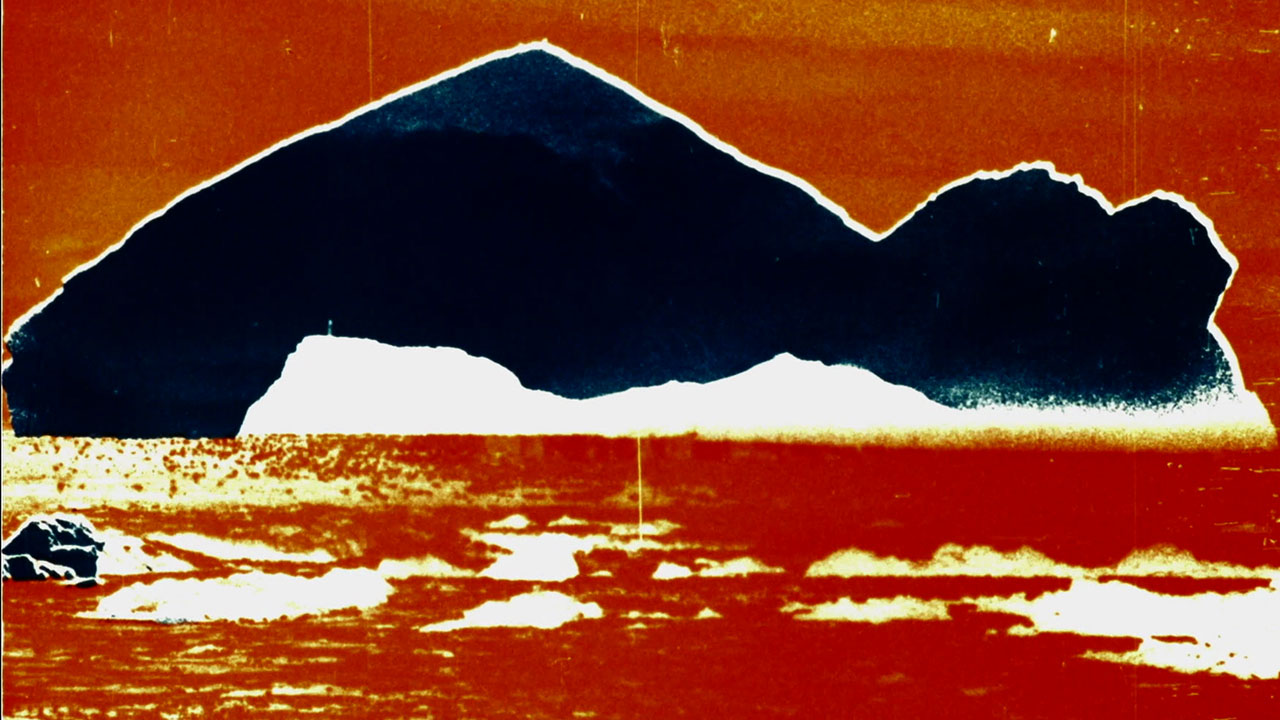 Volcano: What Does a Lake Dream?
Diana Vidrascu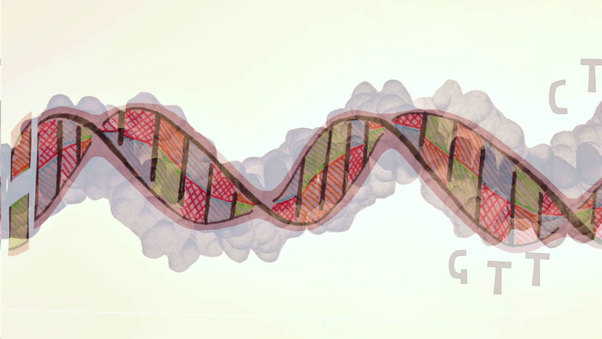 Simply Complex
Cameron Duguid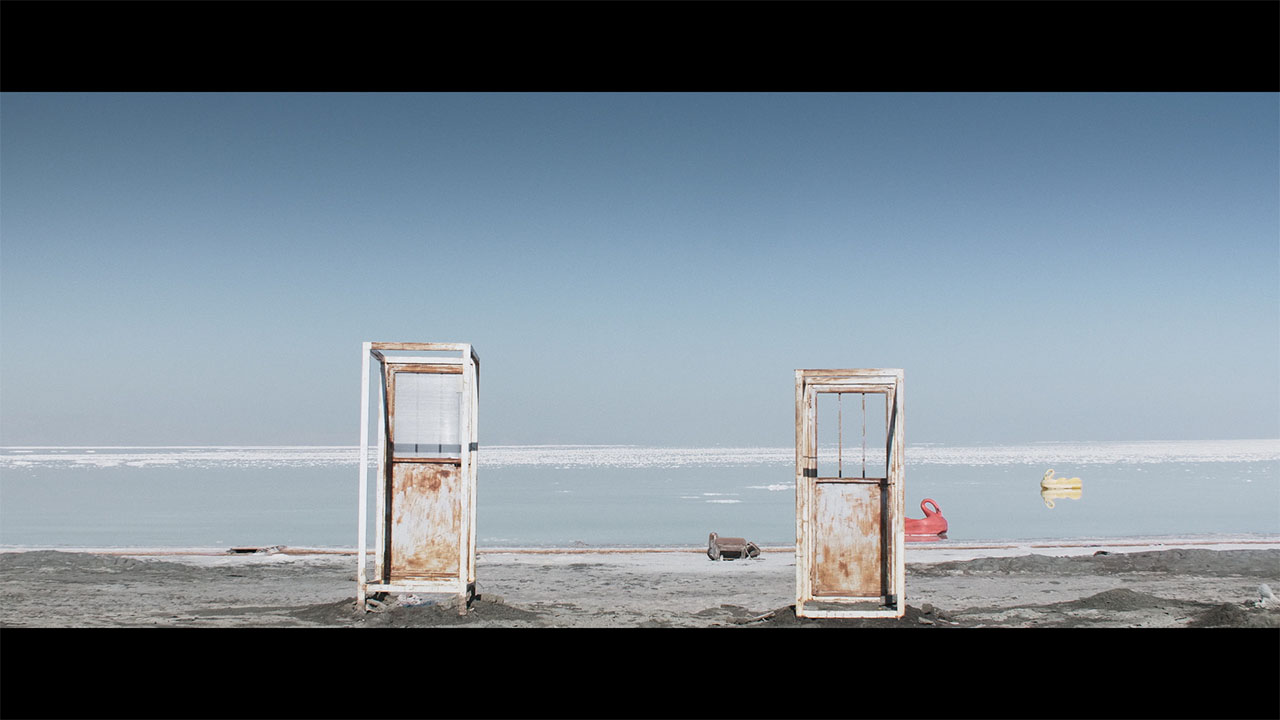 where we used to swim
Daniel Asadi Faezi
In the Sky
Graciela Cassel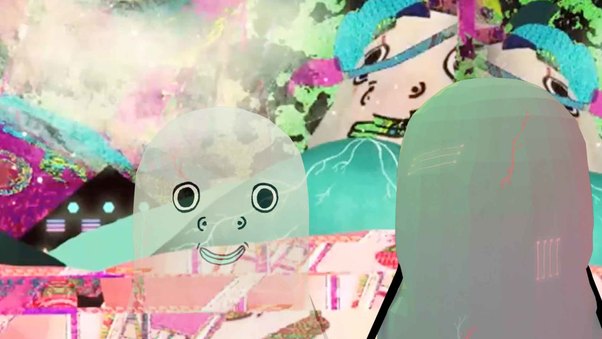 El Sol Como un Gran Animal Oscuro (The Sun Like a Big Dark Animal)
Christina Felisgrau,Ronnie Rivera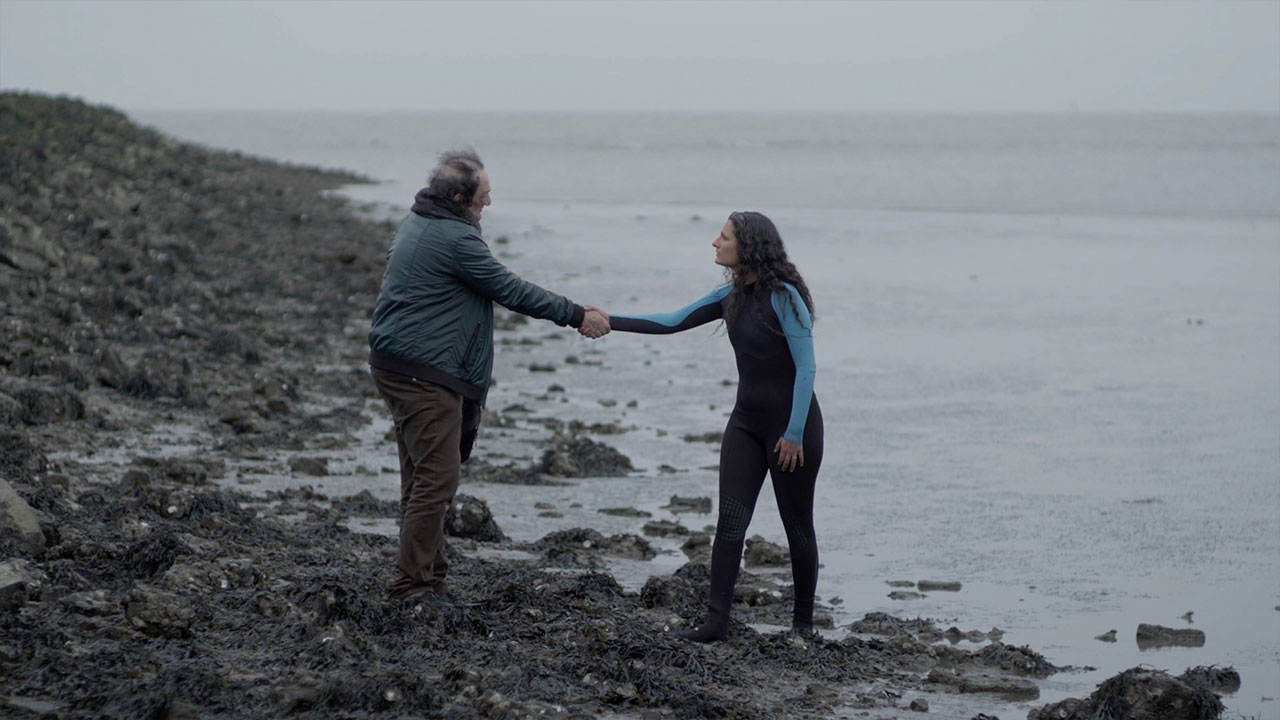 Before I Forget
Mariam Mekiwi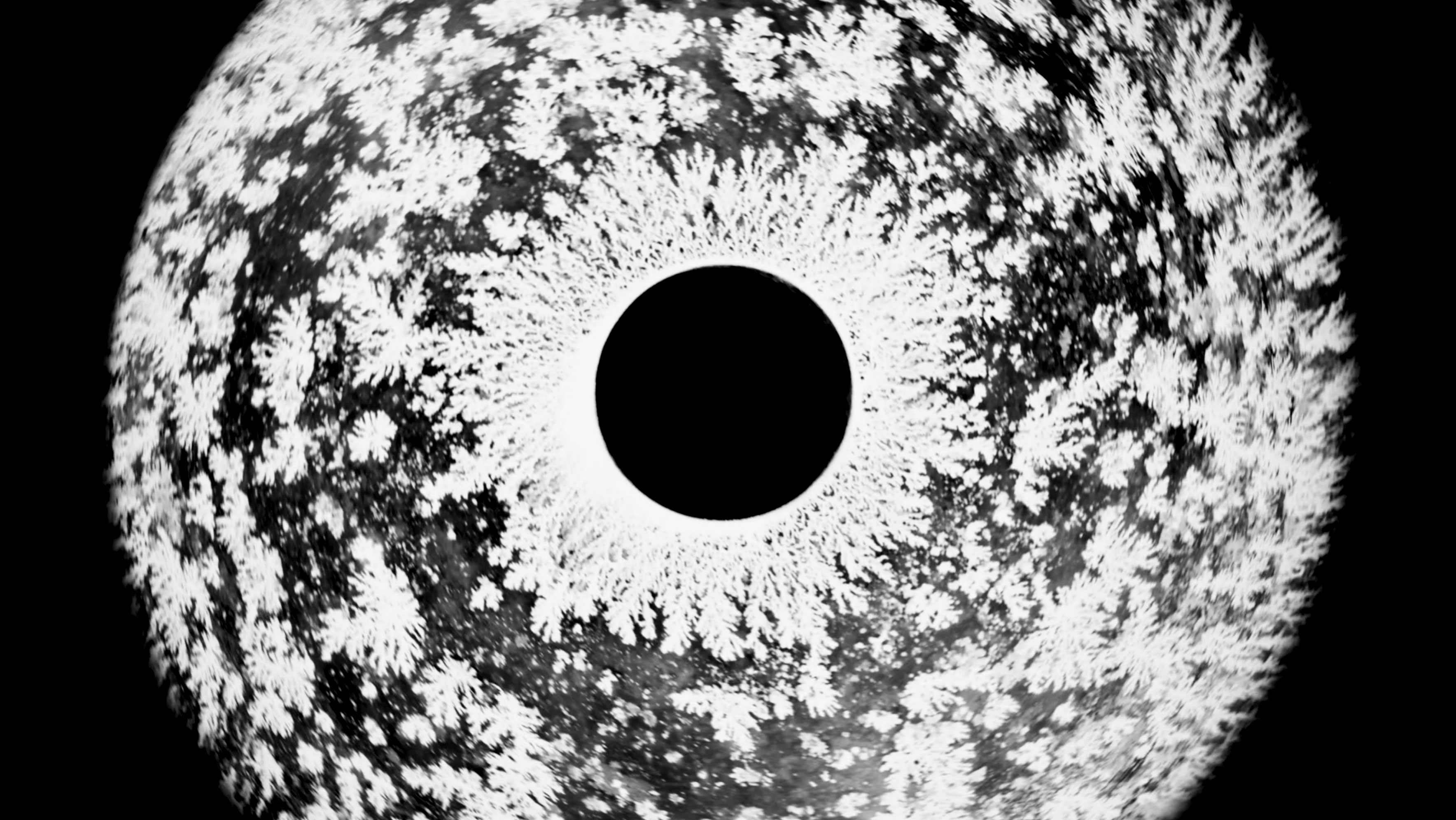 Earth's Answer (La Réponse de La Terre)
Giulia Grossmann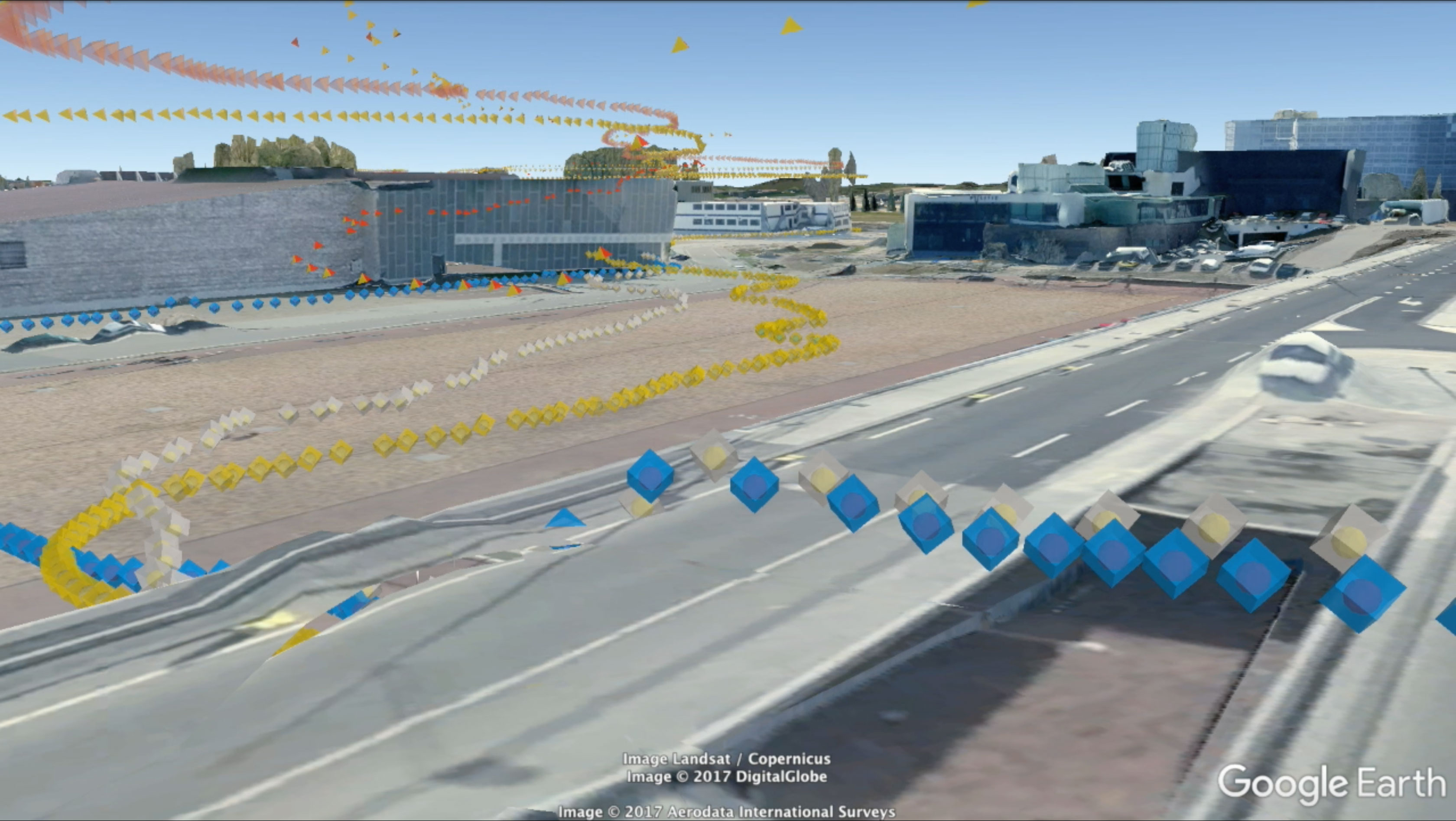 Go Move Be
Polak Van Bekkum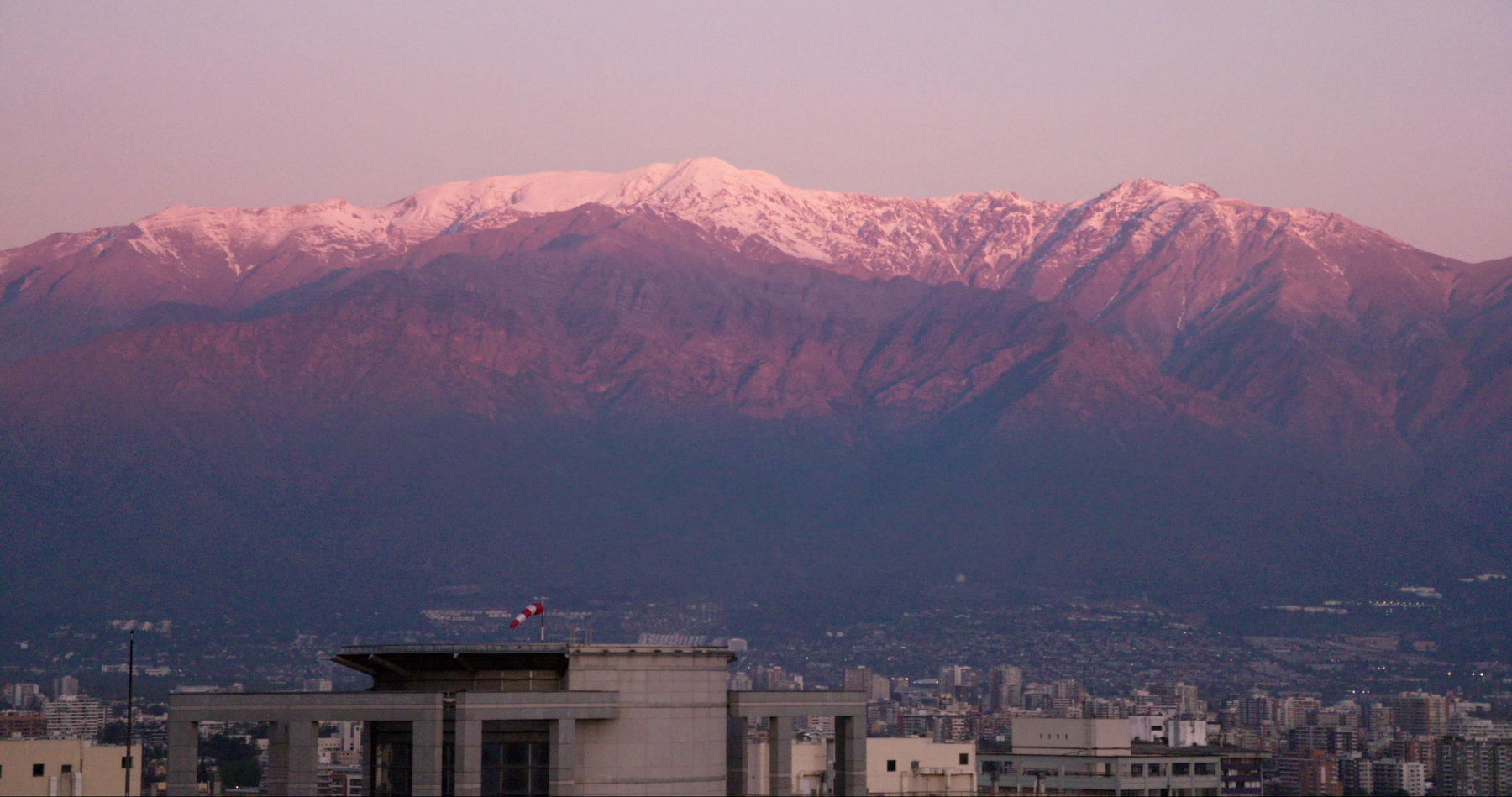 The Cordillera of Dreams (La cordillera de los sueños)
Patricio Guzmán
Acid Science Underground
Daniel Maszkovitch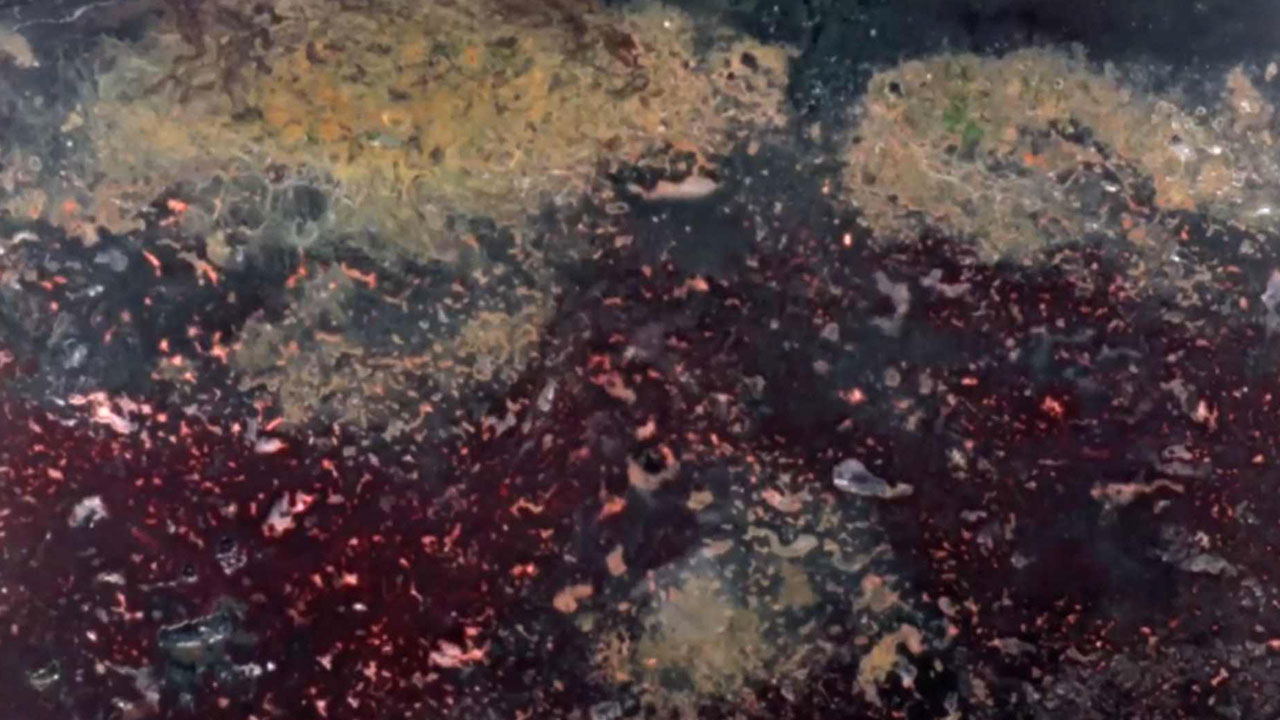 As Above, So Below
Sarah J. Christman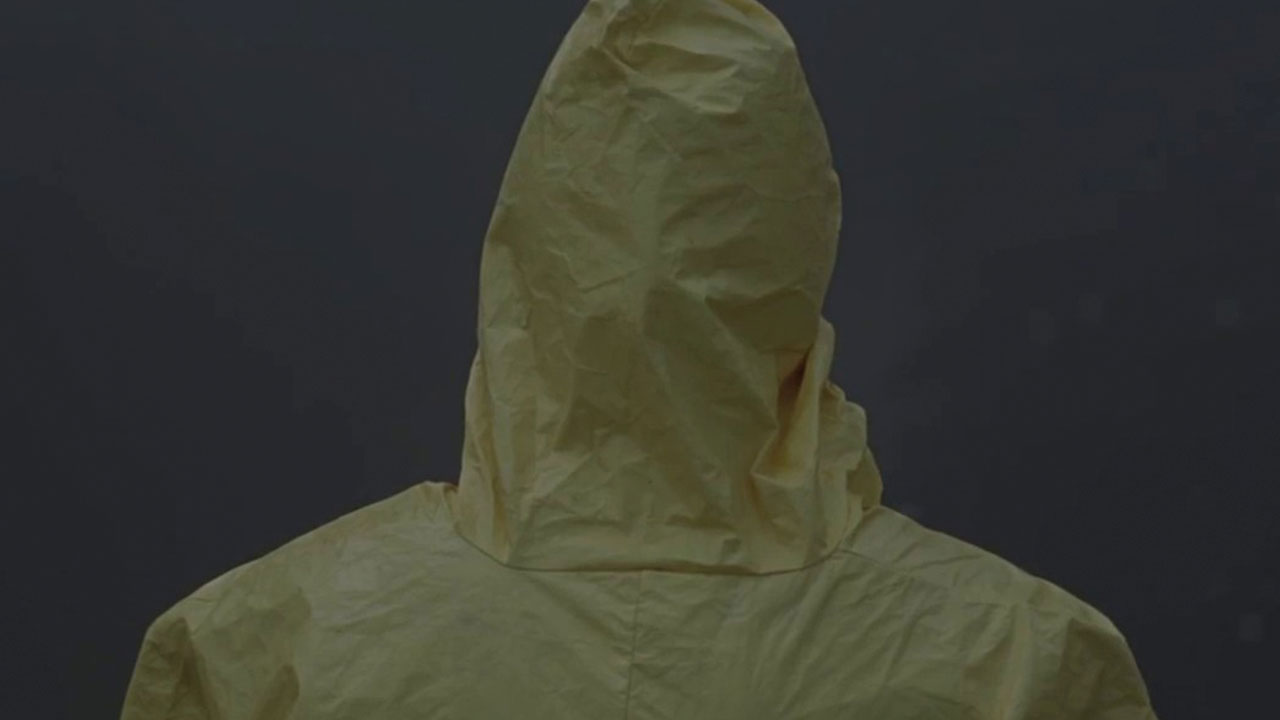 El Proyecto (The Project)
Alejandro Alonso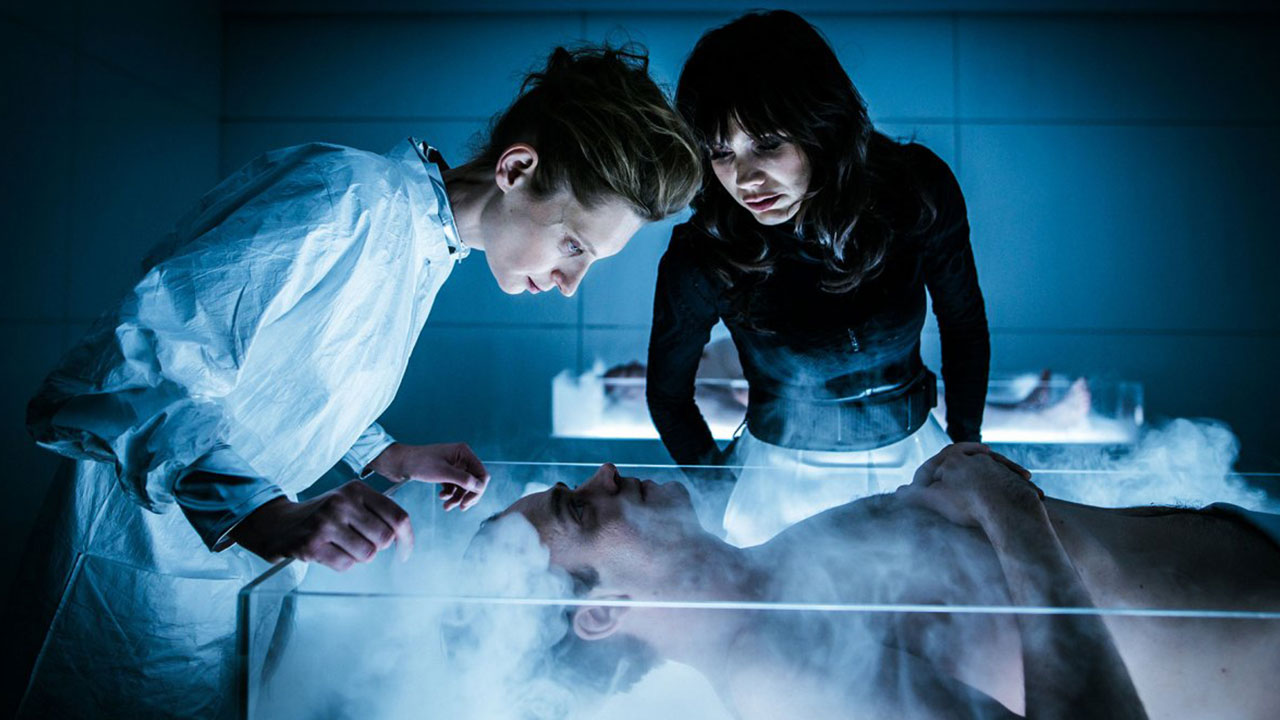 The Man with the Magic Box
Bodo Kox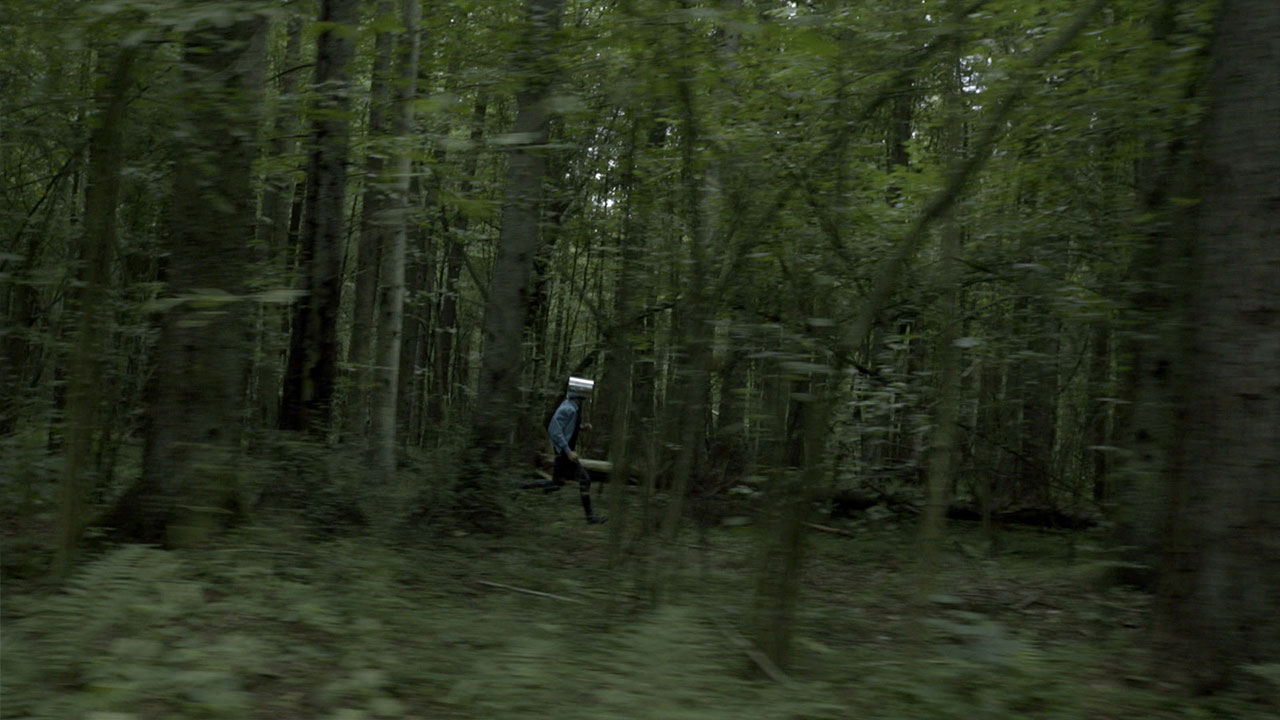 Interface
Anna Hoetjes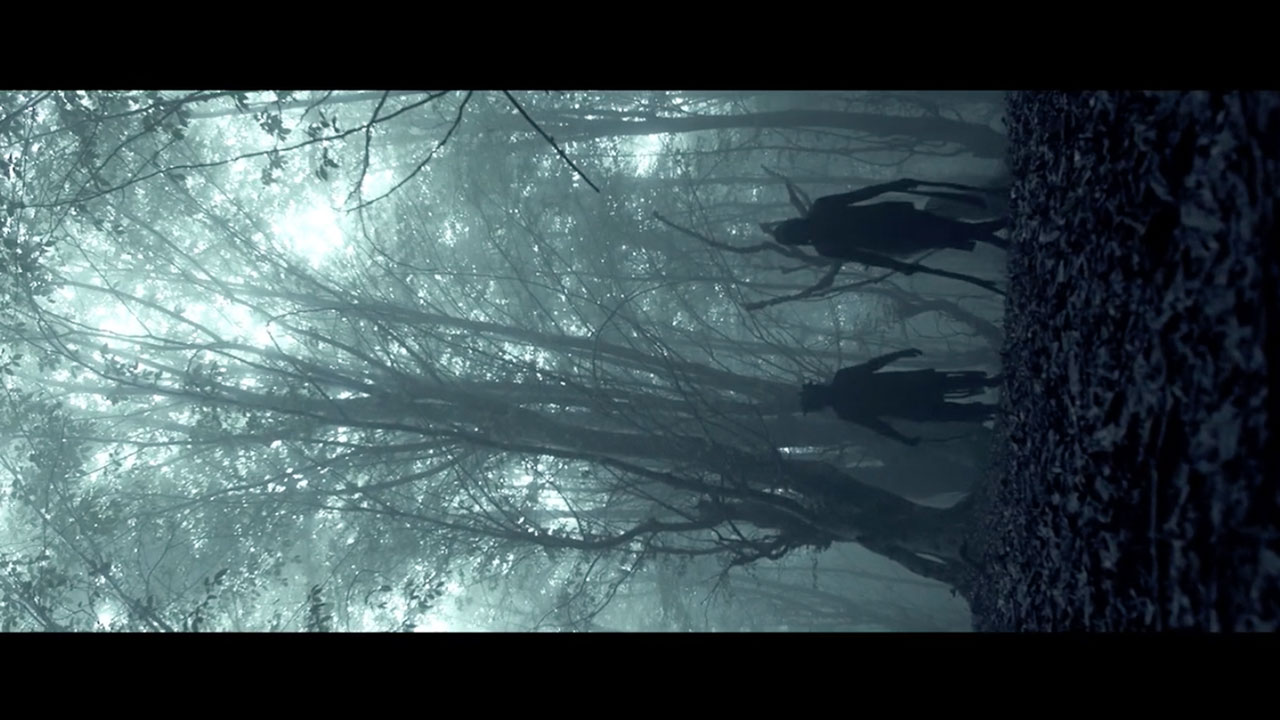 Flesym
Behrooz Roostaei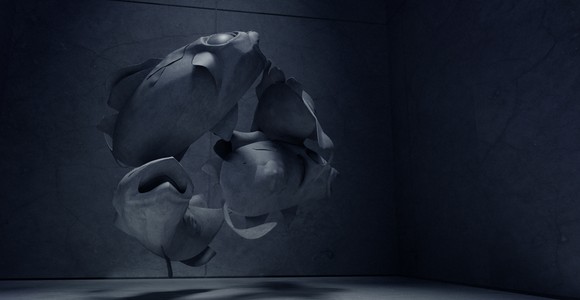 Etymology
Saïd Afifi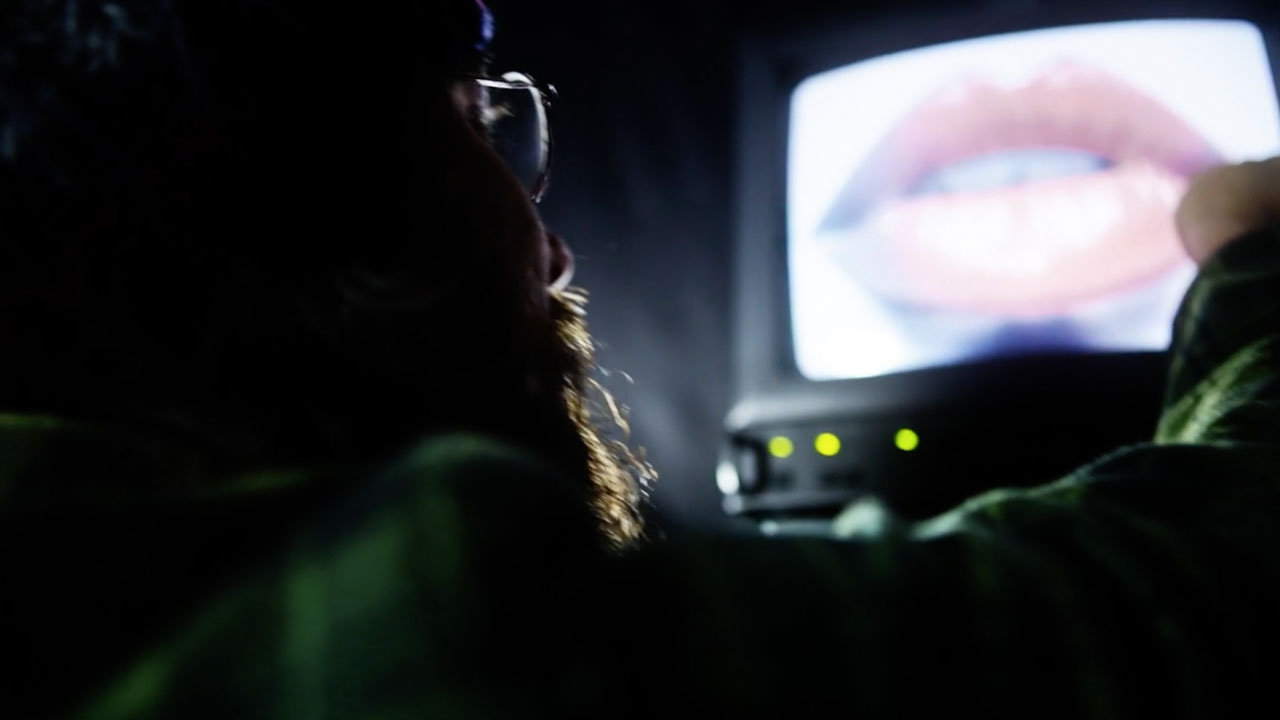 Hybrid in Nicola Alessandrini's art
Andrea Convertito,Roberto Simeone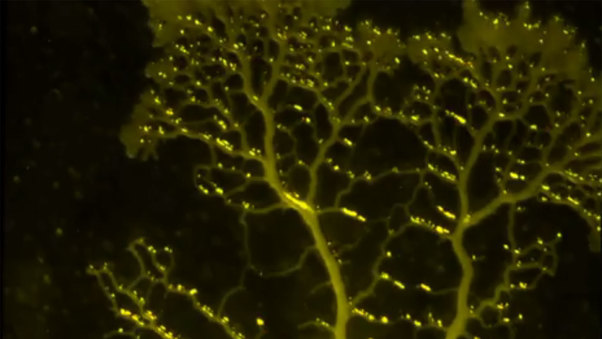 Physarum Polycephalum
Anna Sagatov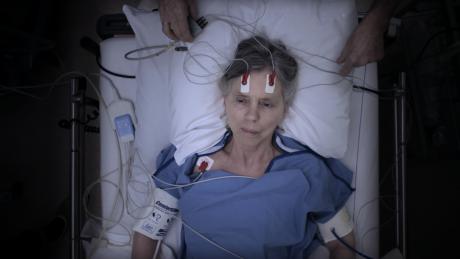 0.8 Amps of Happiness
Saskia Gubbels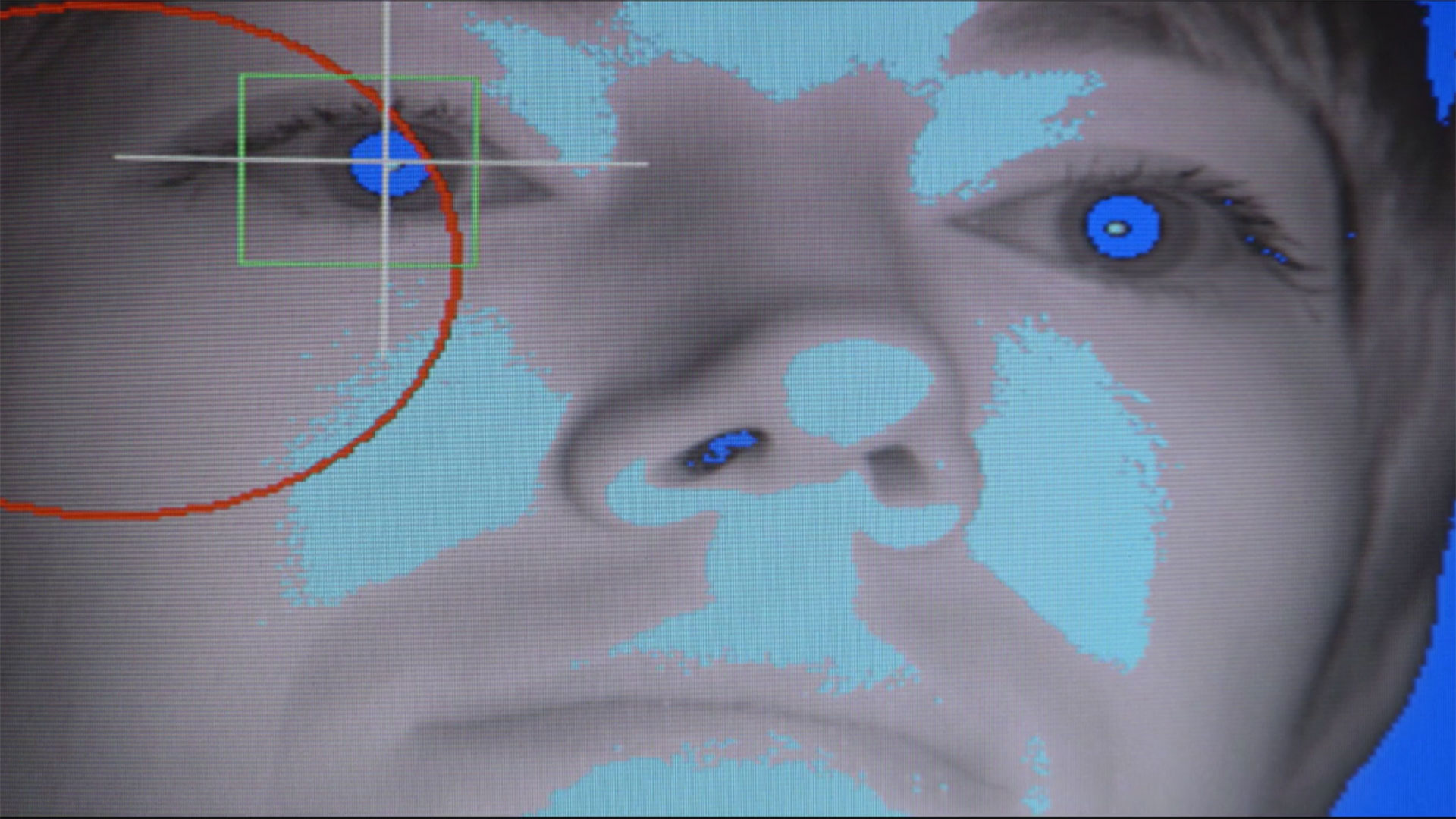 The Mirror System (Le Système Miroir)
Eva Zornio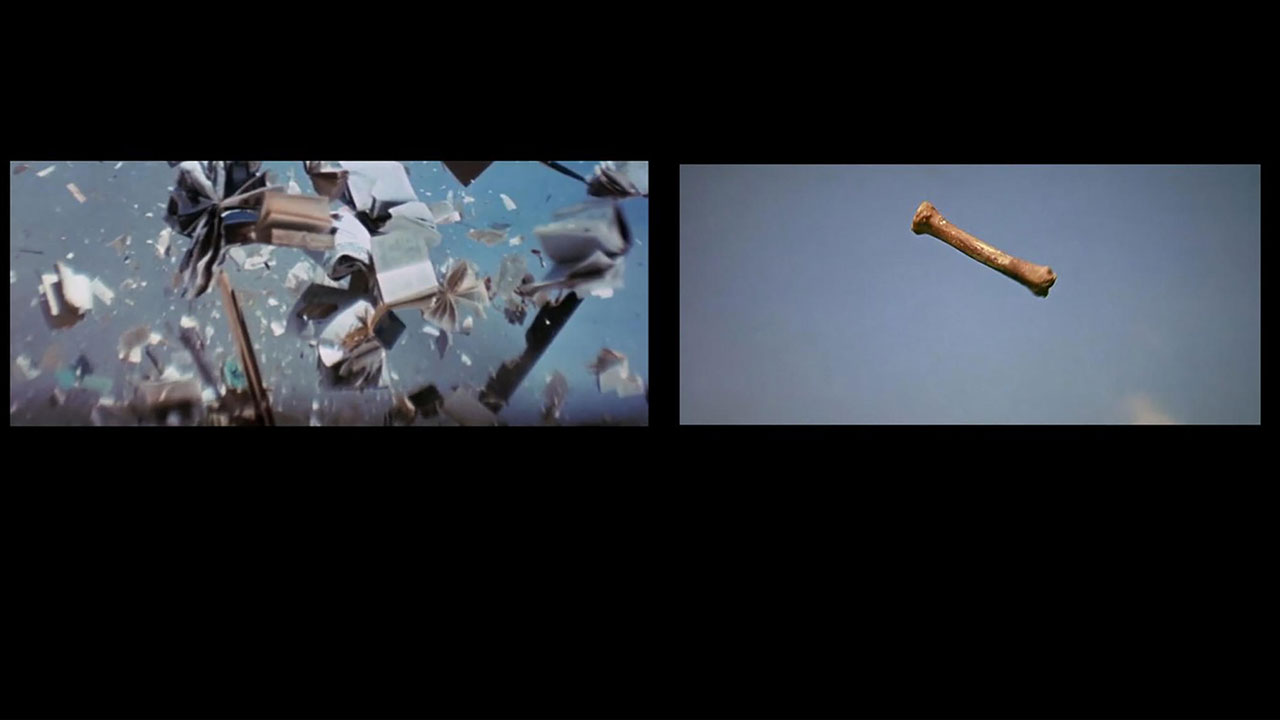 Empty Horses (Üres lovak)
Péter Lichter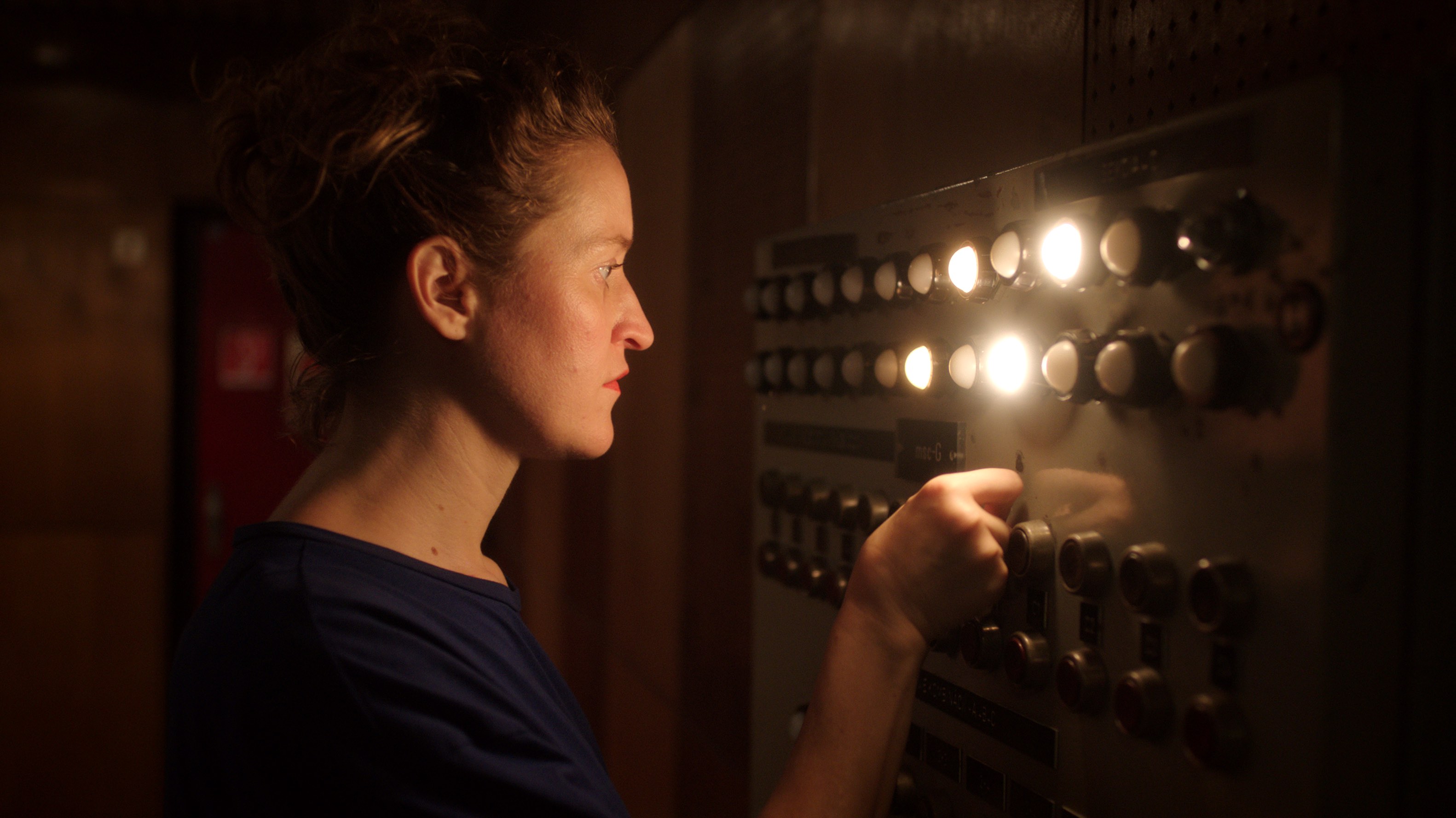 The Sound is Innocent
Johana OŽVOLD
HÁ TERRA! (There Is Land!)
Ana Vaz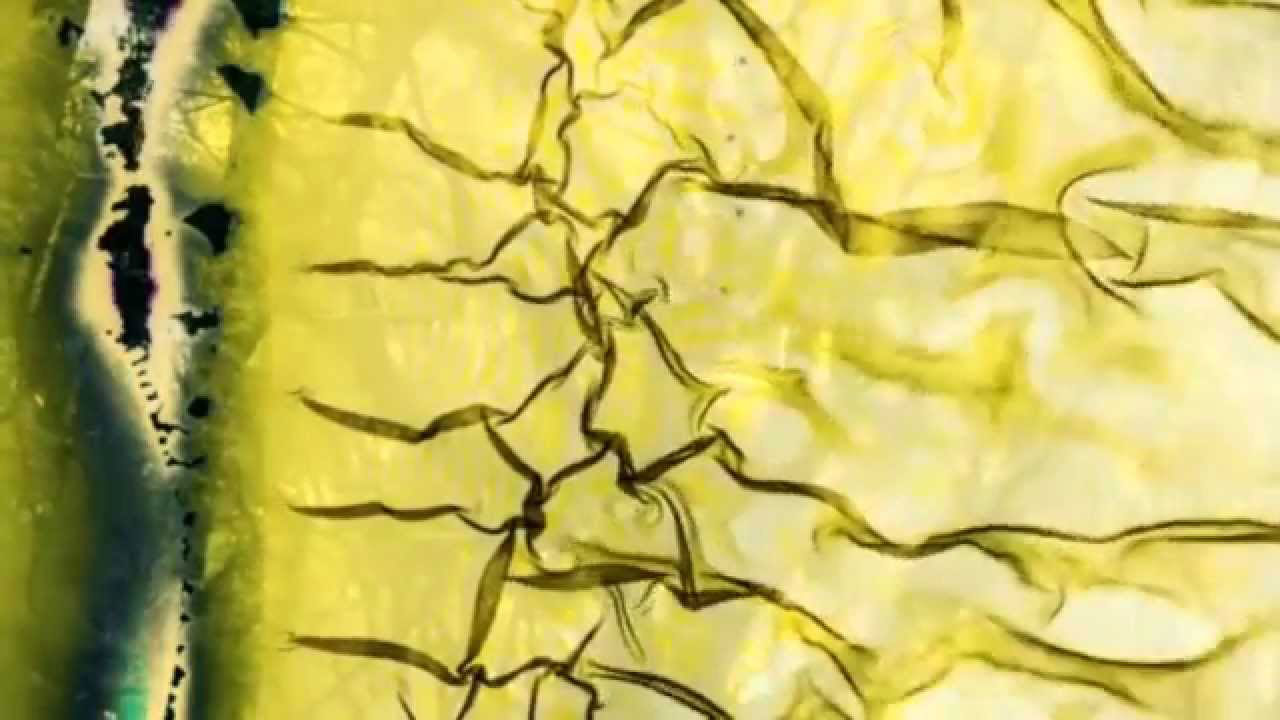 Deforest
Grayson Cooke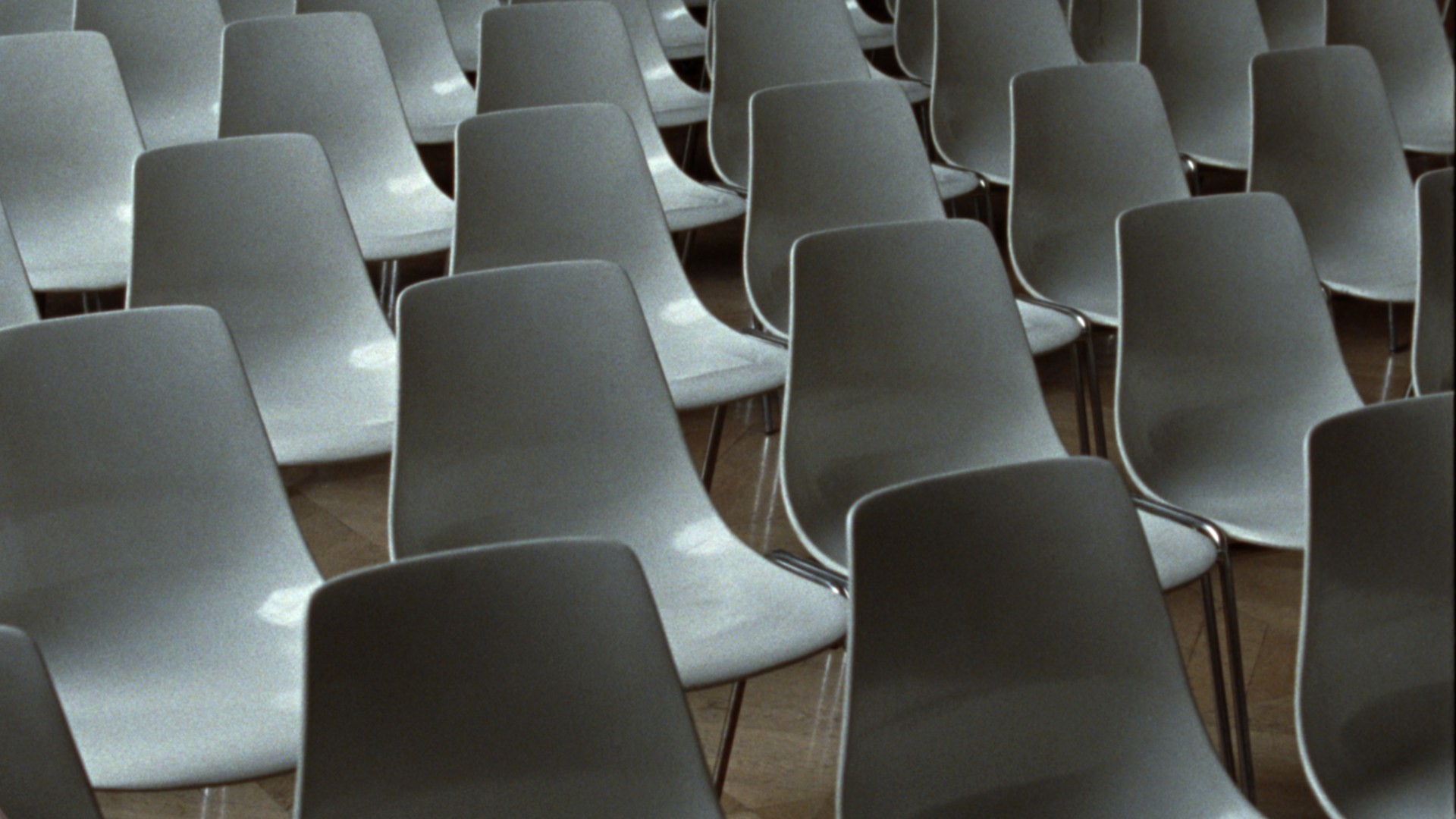 A Virus in the City
Cedric Venail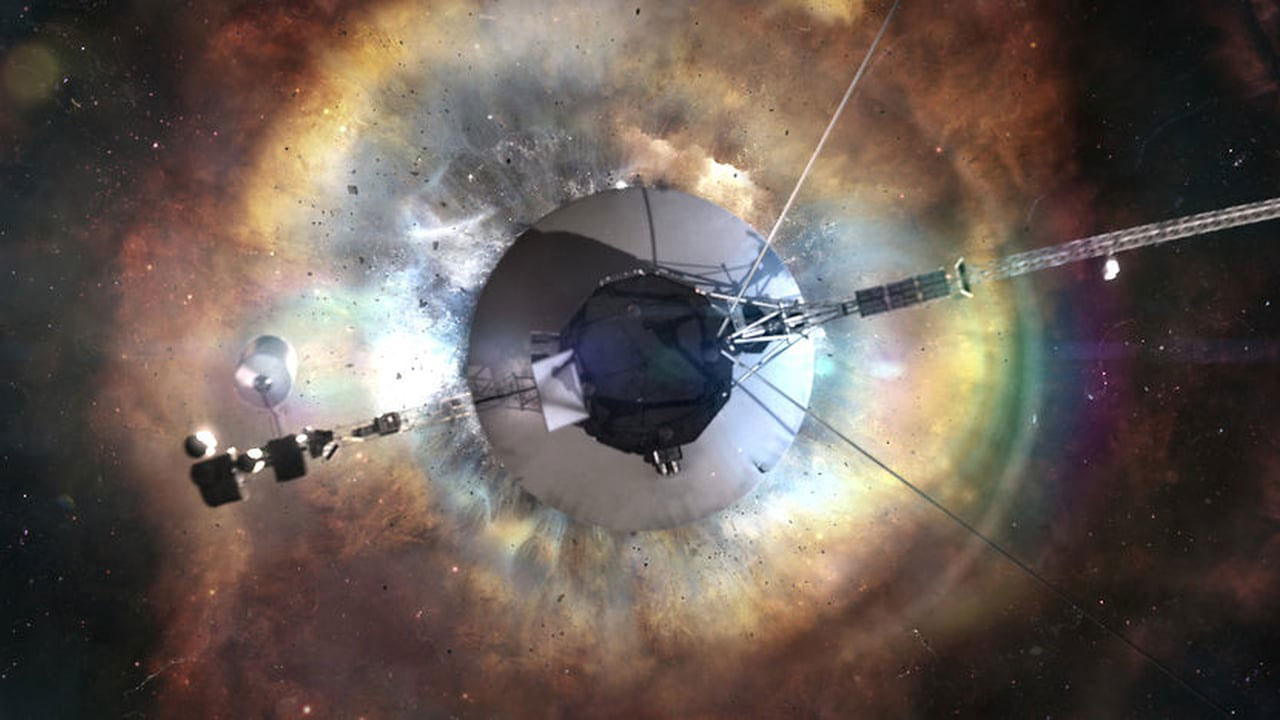 Stardust
Mischa Rozema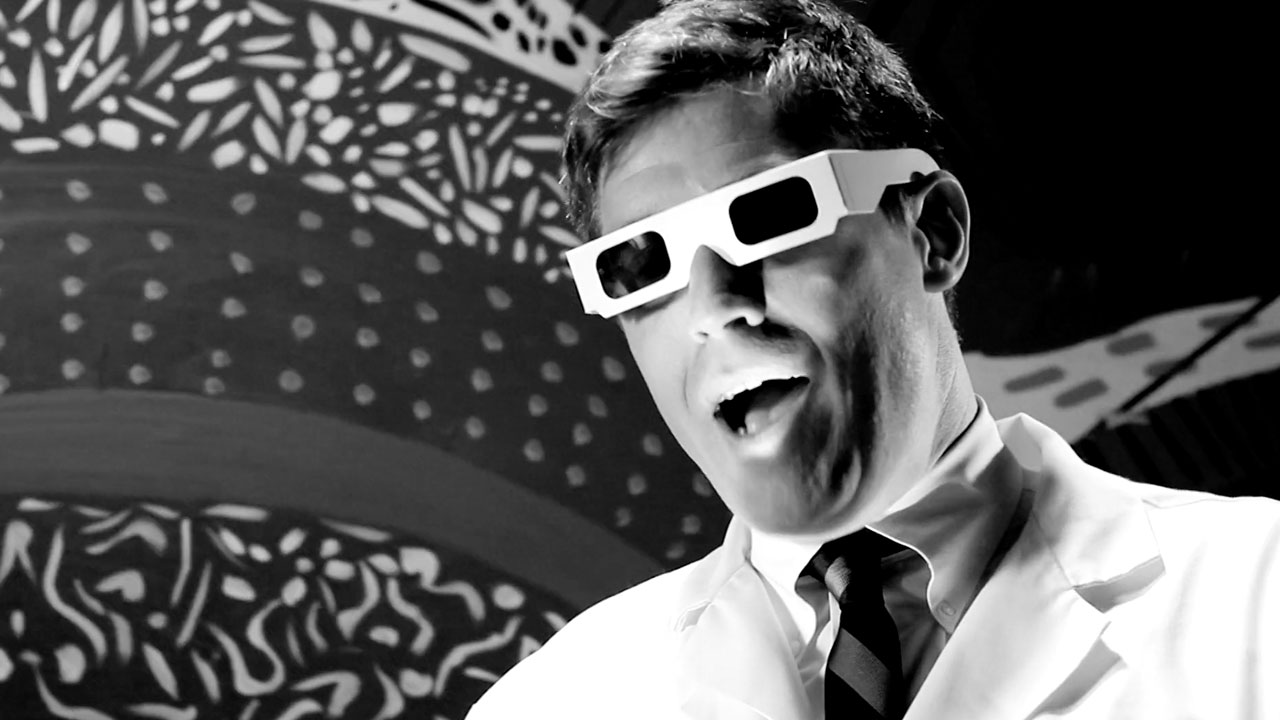 Life and Freaky Times of Uncle Luke
Jillian Mayer,Lucas Leyva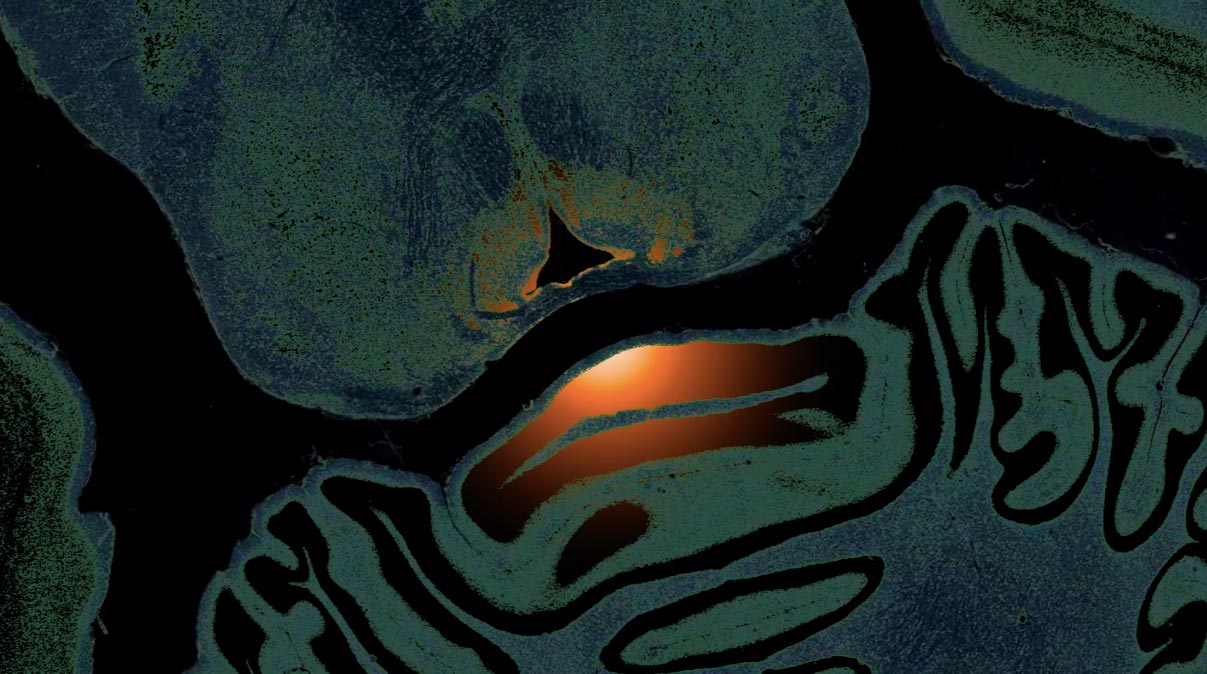 Memory is Everything, Without It We Are Nothing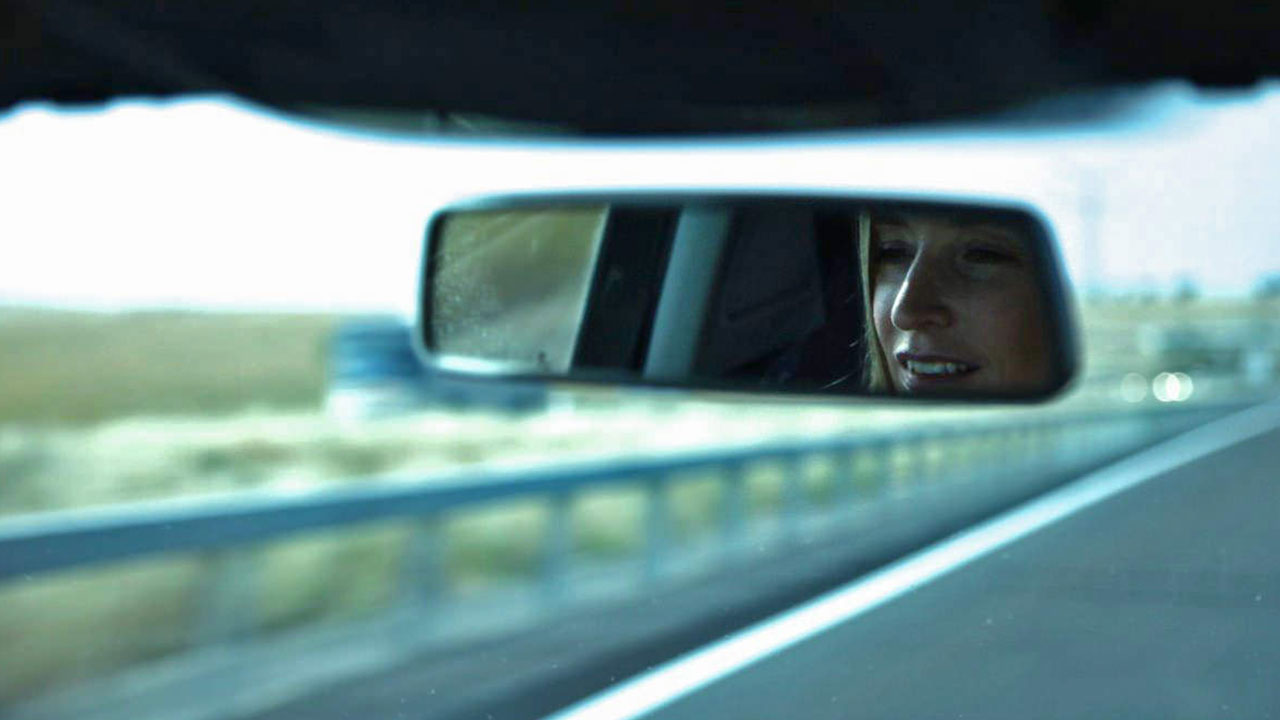 A Haunting Exploration into the Nature of Memory
A World of Imagination and Collective Memory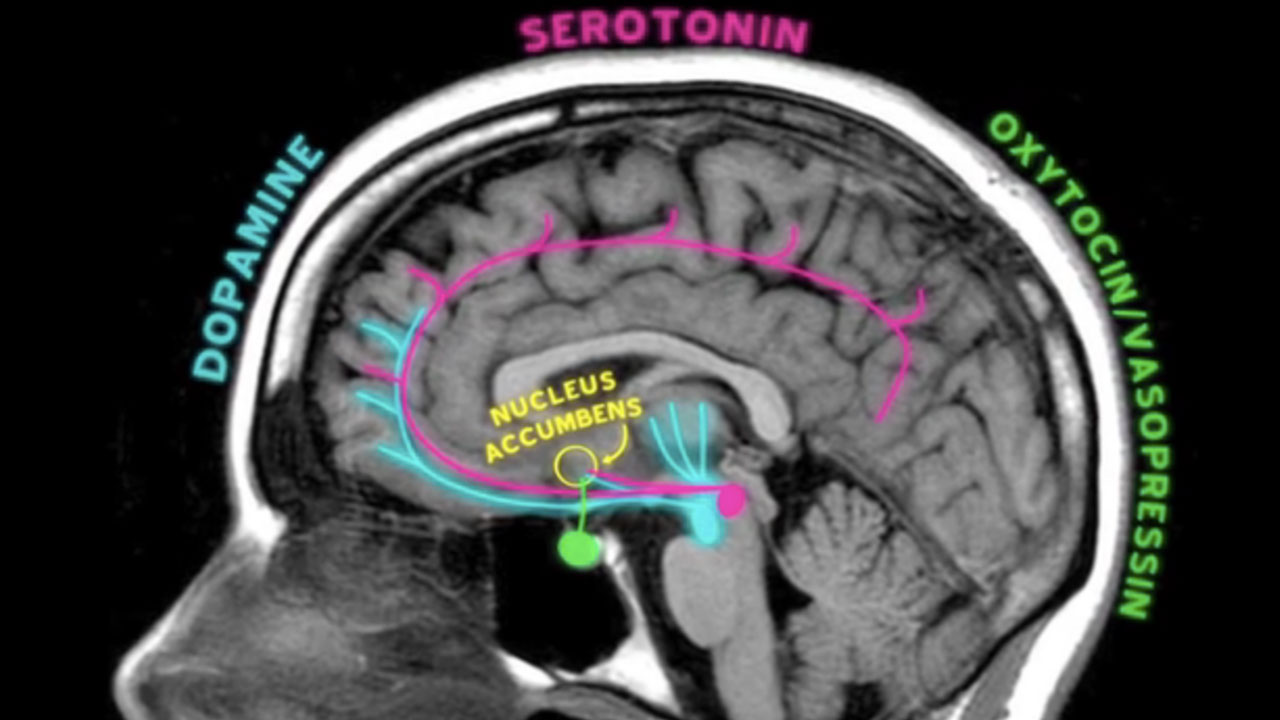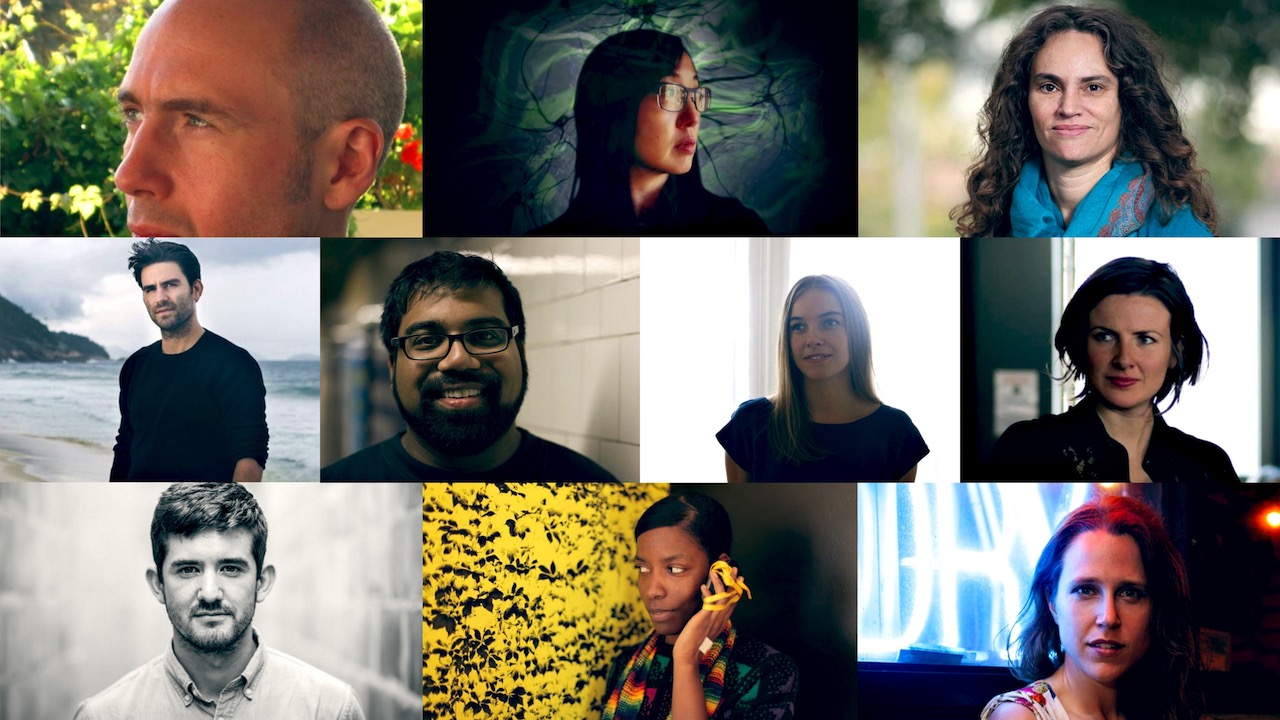 Announcing the Ten Visionary Filmmakers of "Chimera Experiments"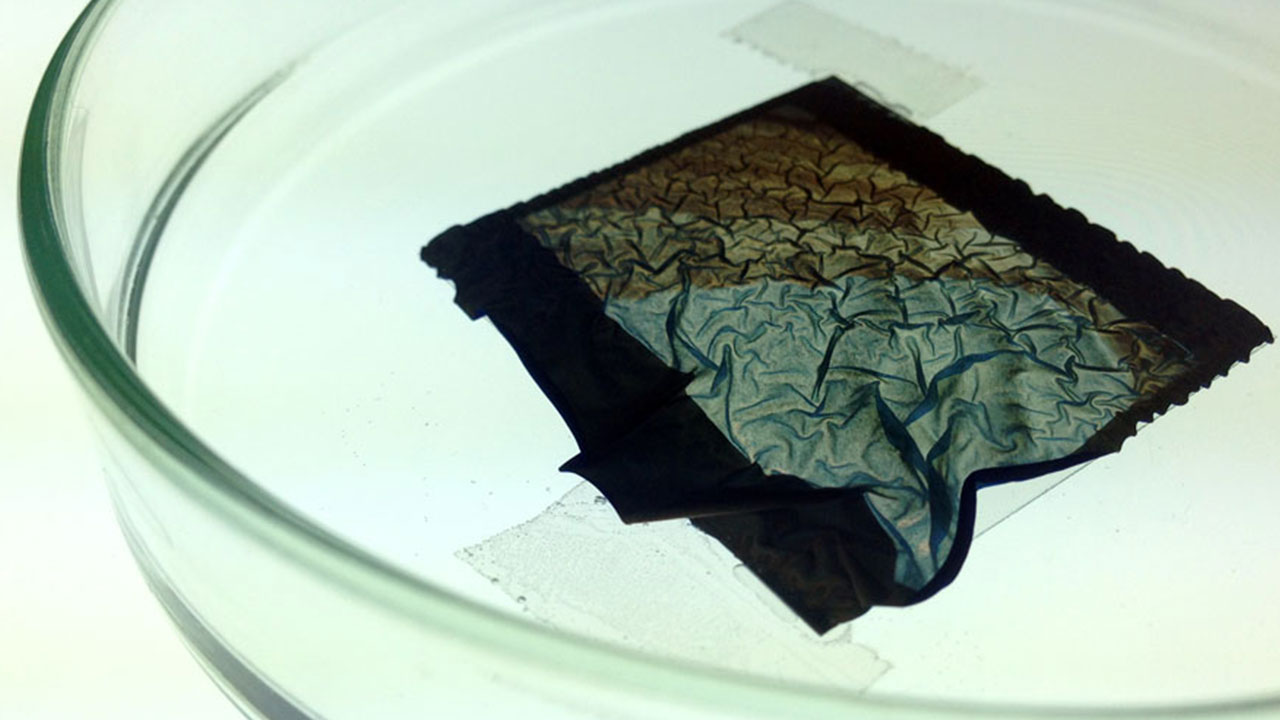 Old Growth: A material metaphor for humanity's effects on the environment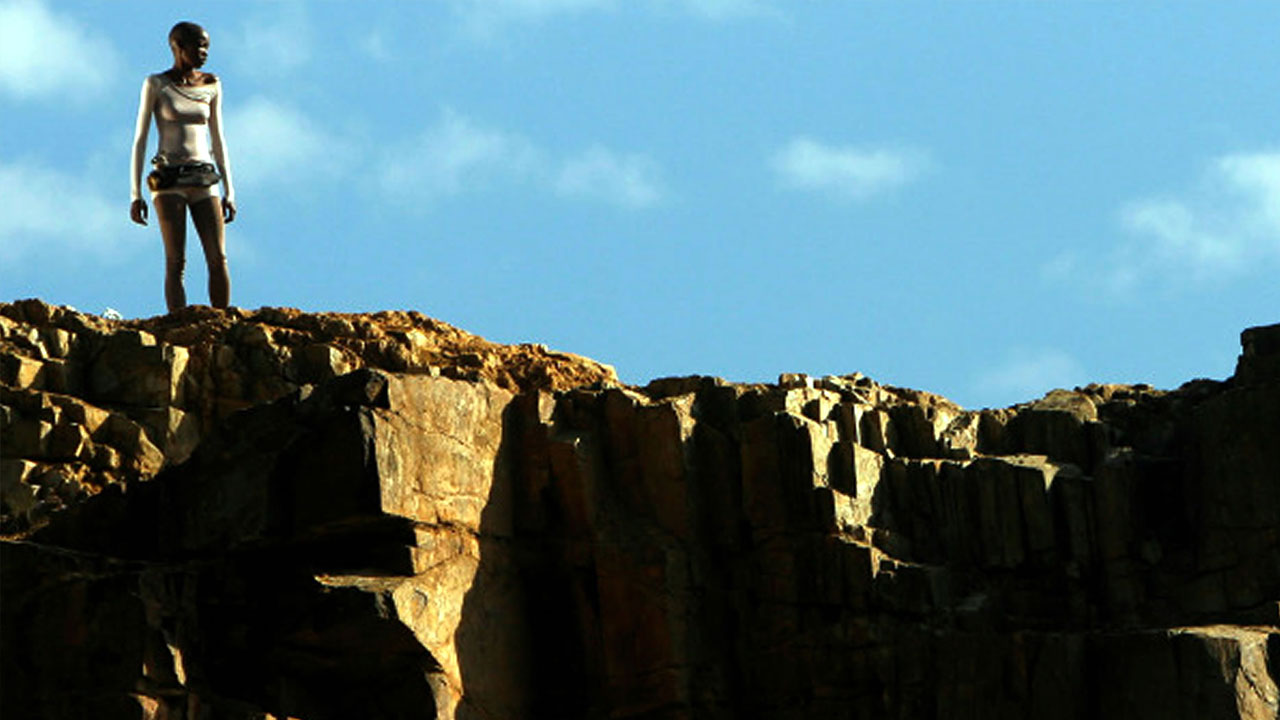 Imagining the Future in the Global South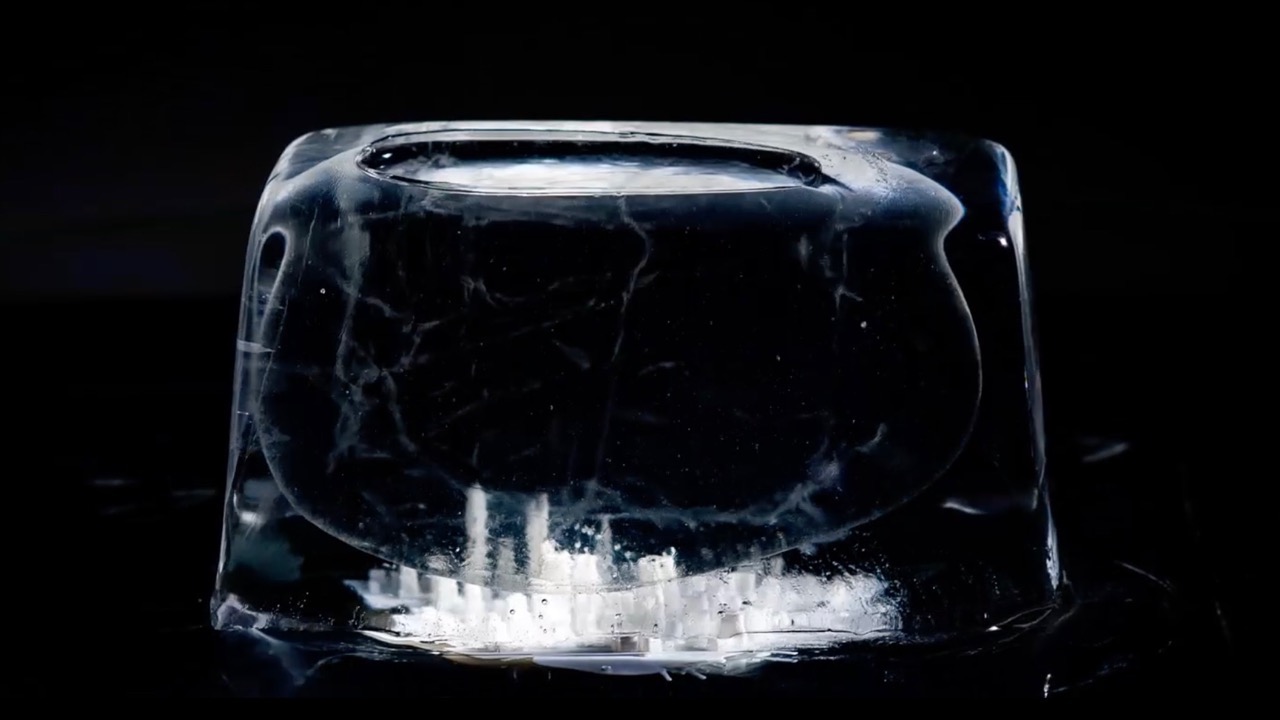 An Entertaining Journey Through Brain and Mind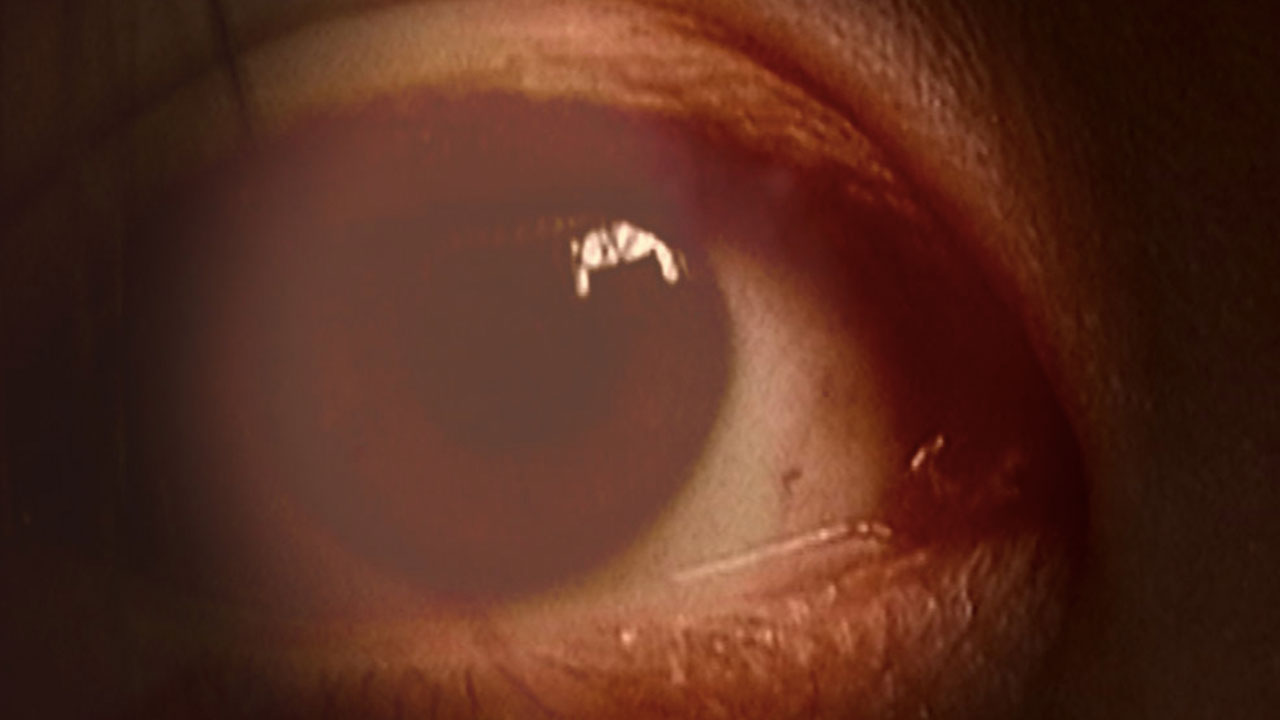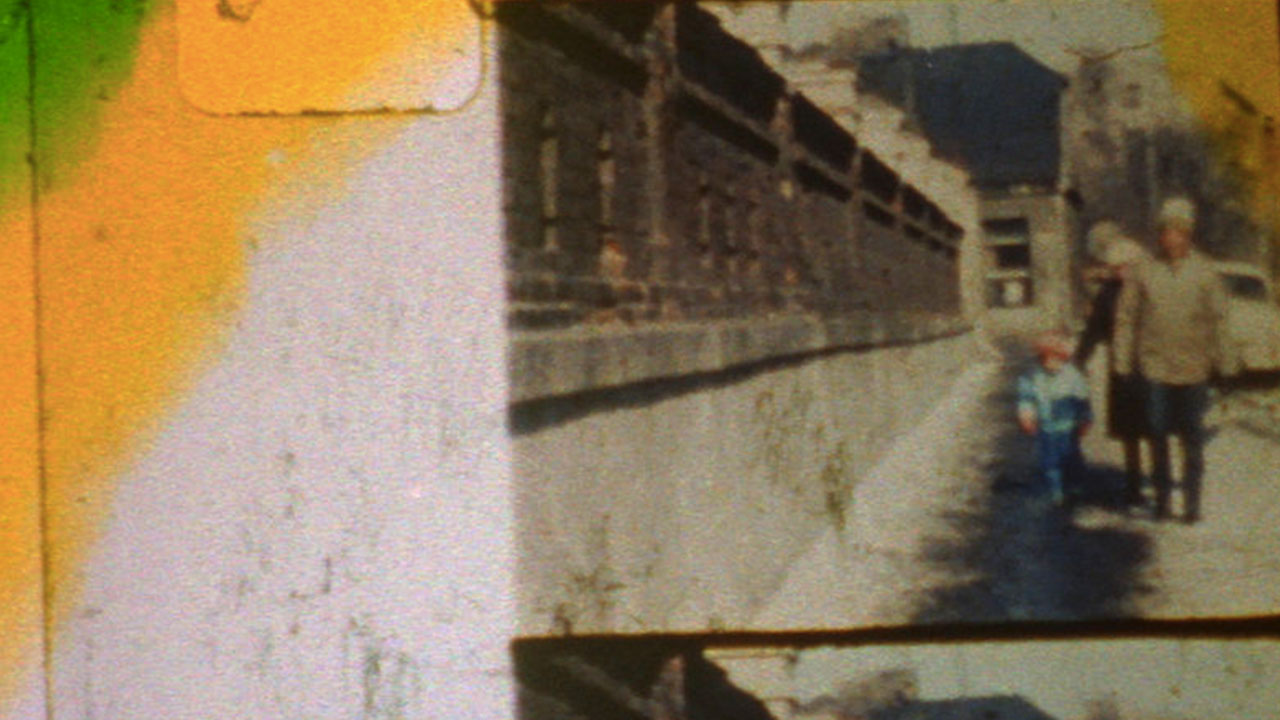 The Artwork of Migration: How movement functions
The City: How I Dream It & How I Feel It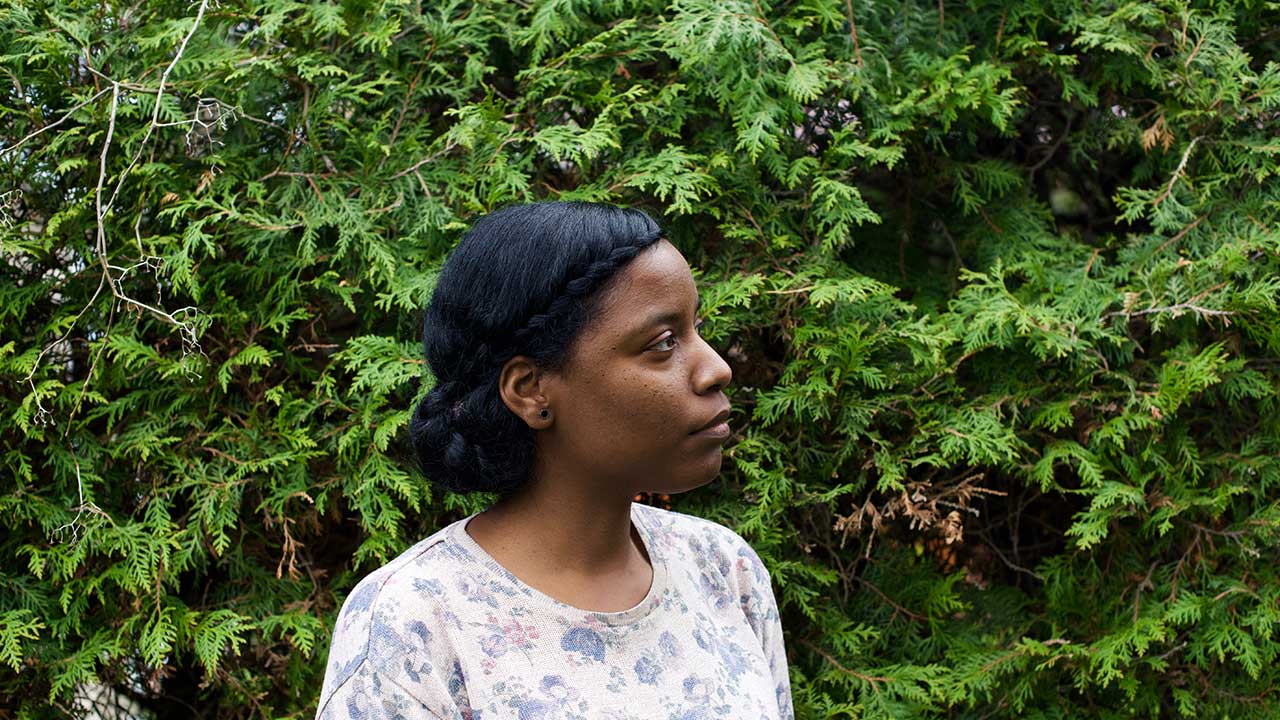 Poetic States, Celluloid Lands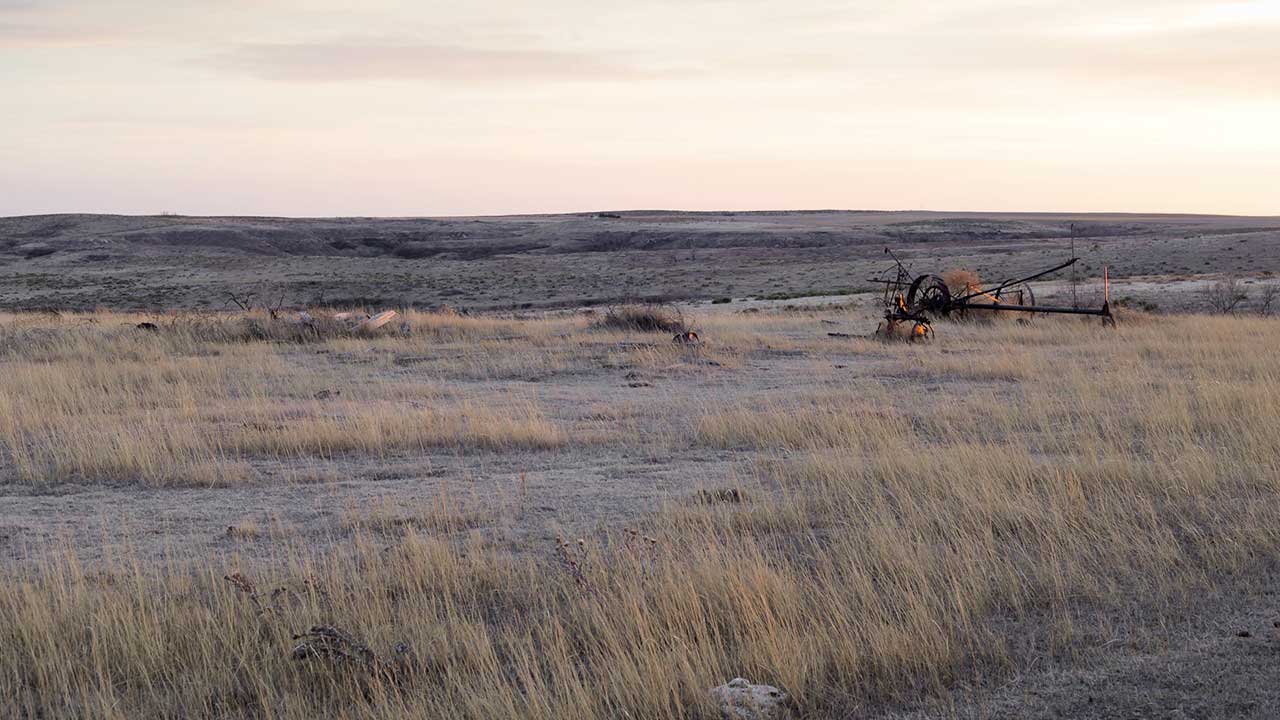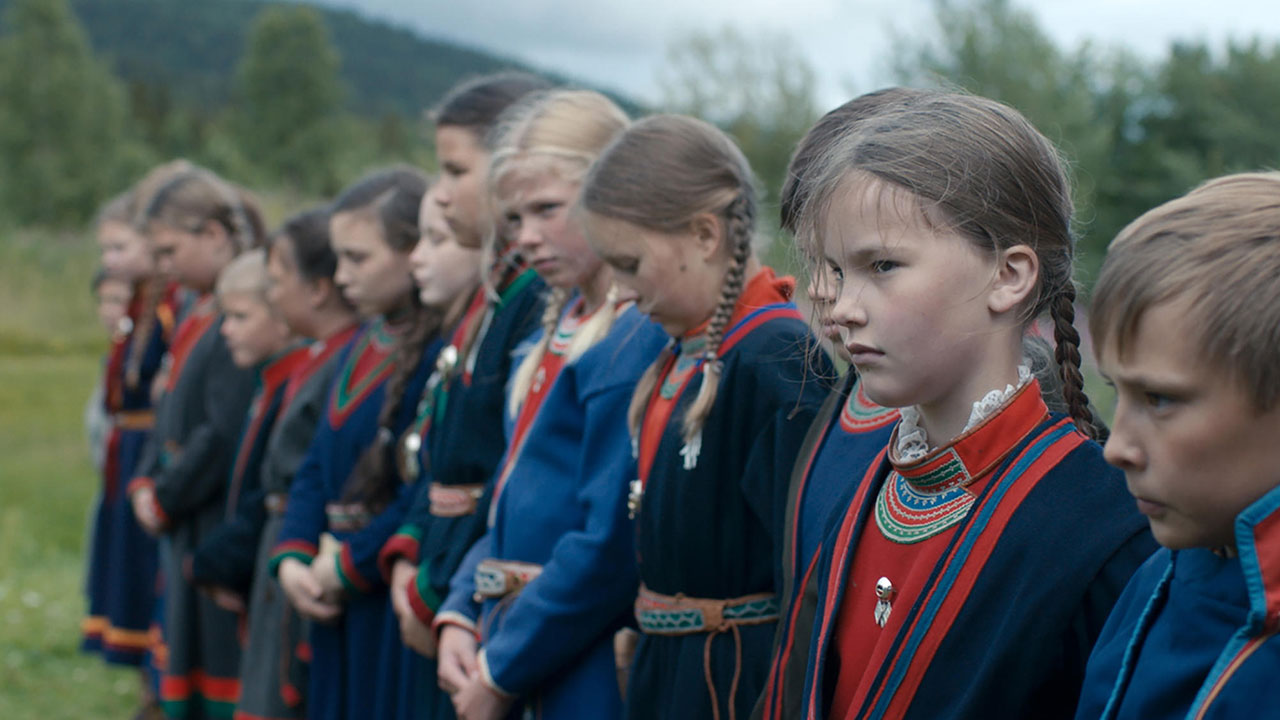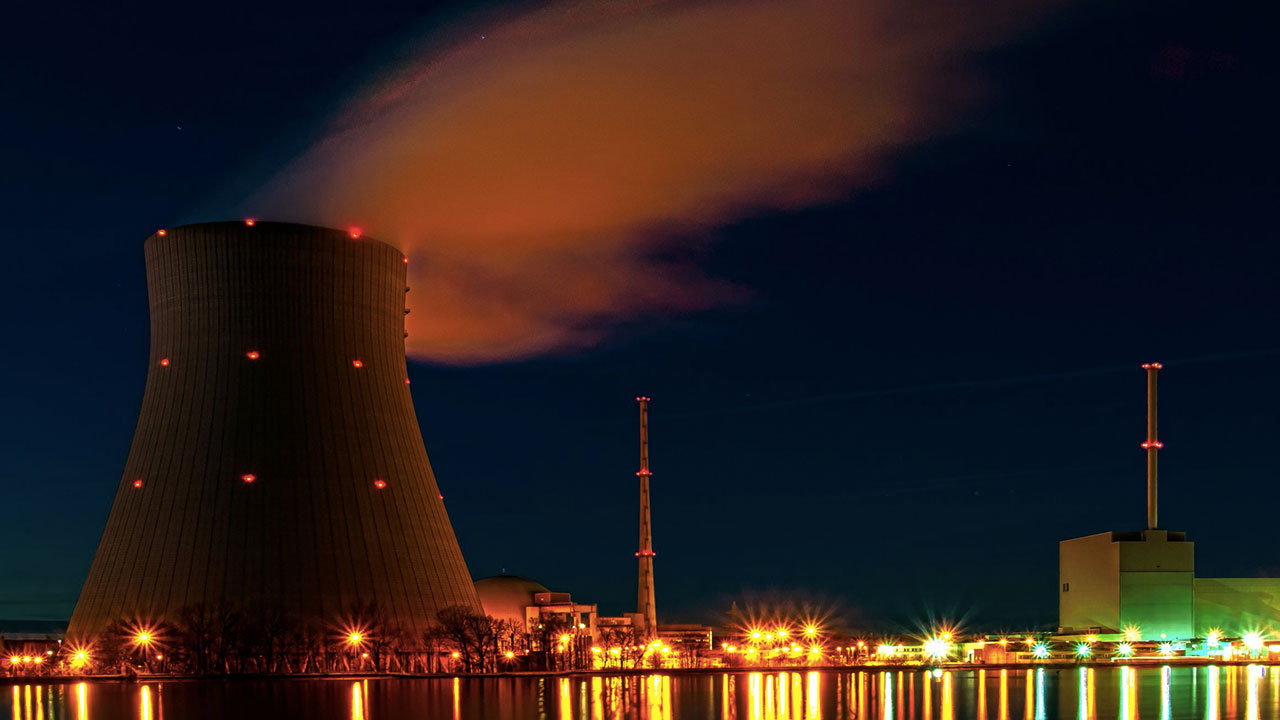 The Fukushima Disaster: Nuclear Trauma Lingers On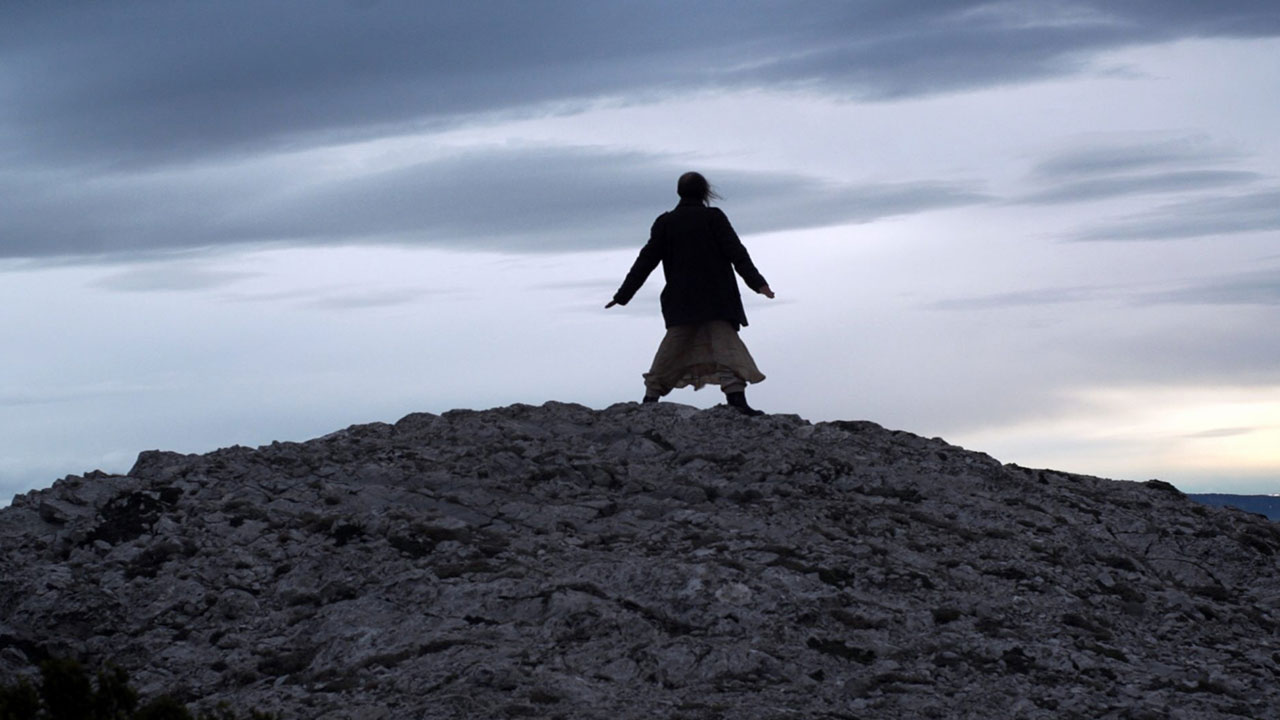 Nostalgia and the Natural World: a Lilian Mehrel Multiverse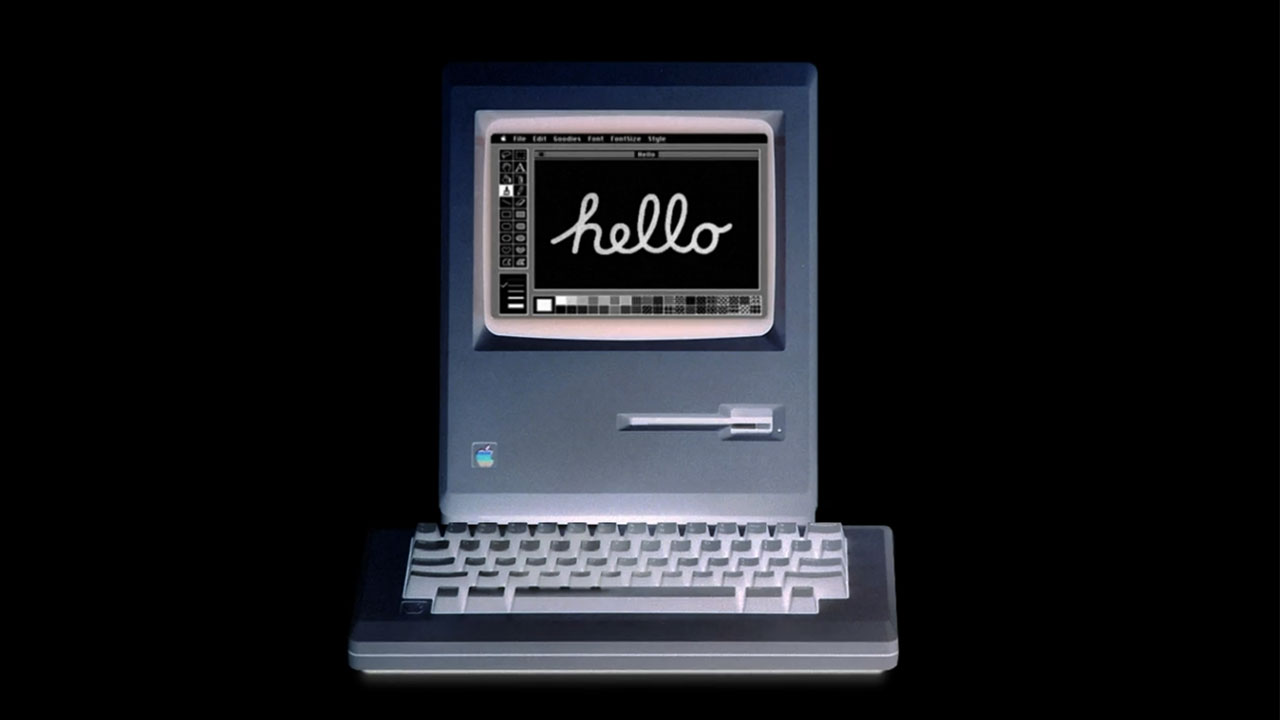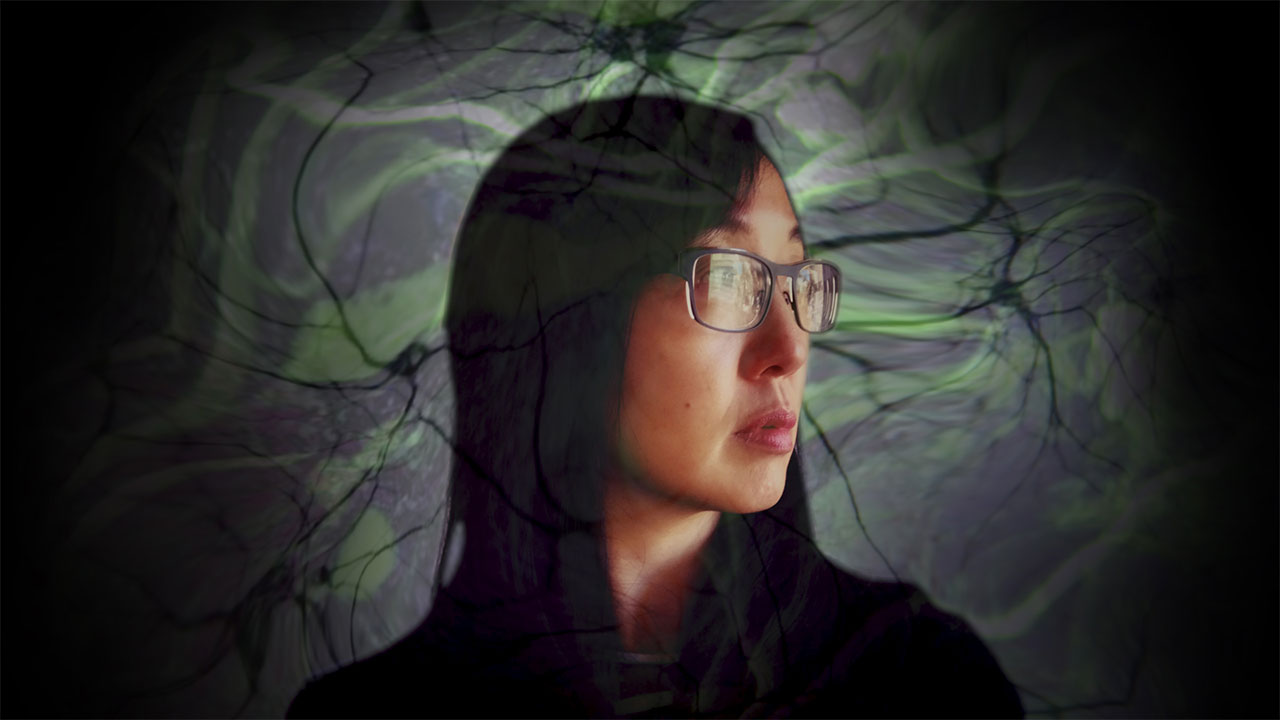 The Netherworld of Consciousness: Films of Jeannette Louie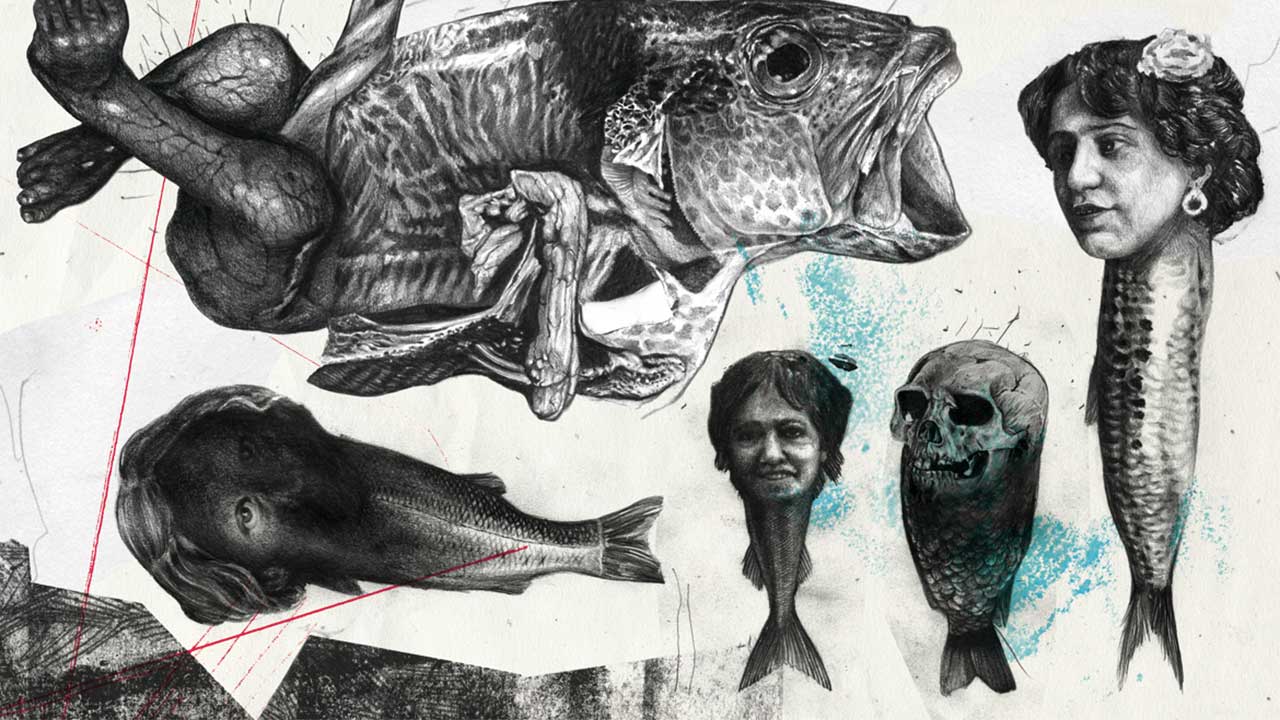 Beautifully Unsettling Art Evoking Monsters and Myth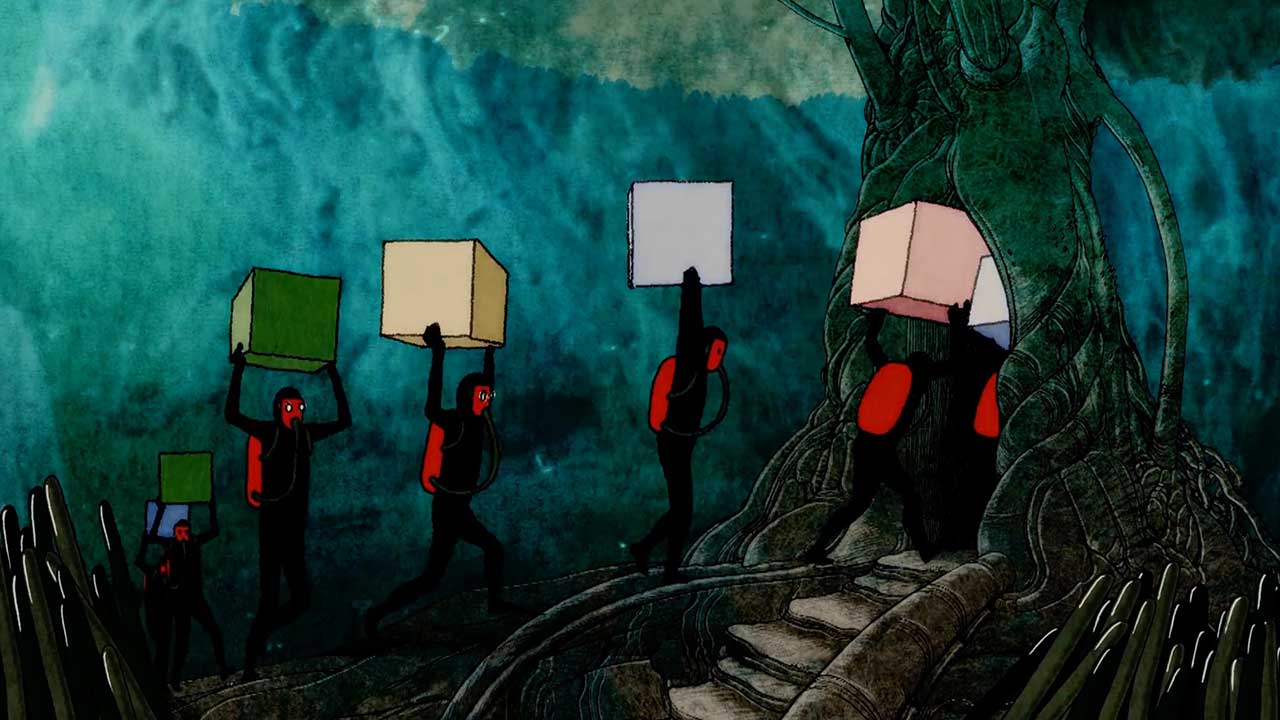 Animated. Science. Fiction
Border landscapes: The River is a Seam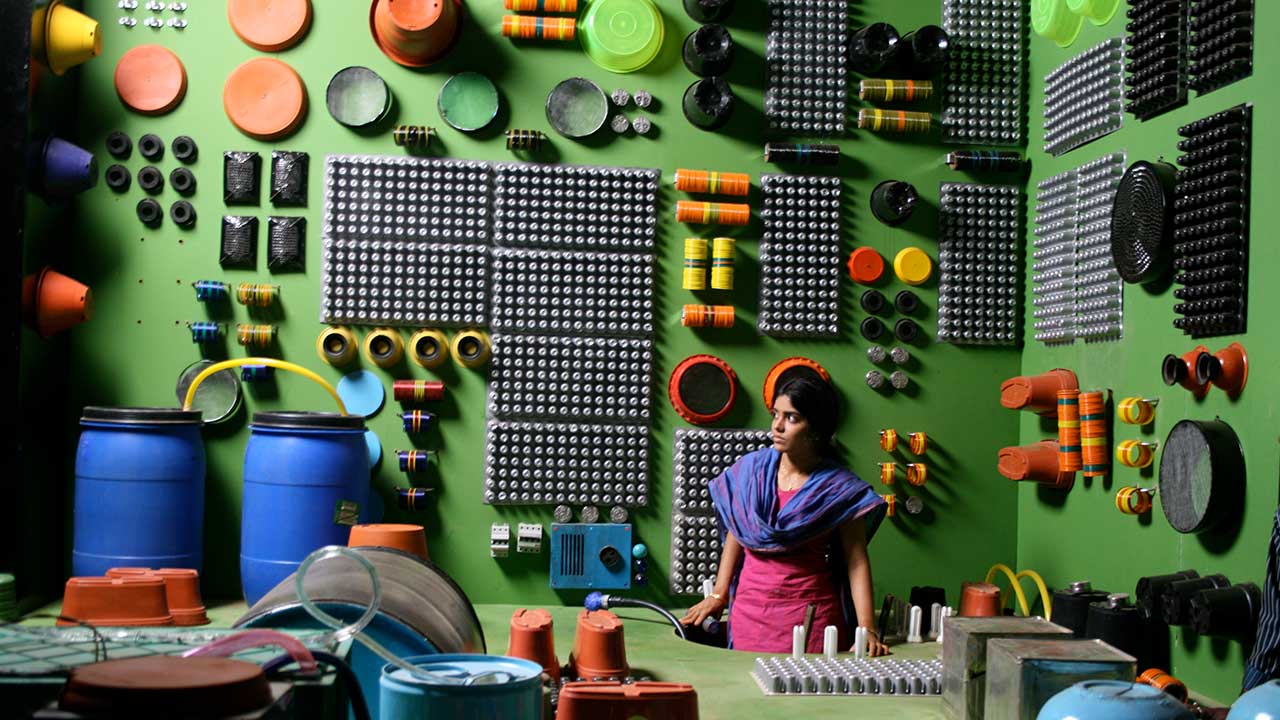 6 Scientific Journeys Through Present and Future India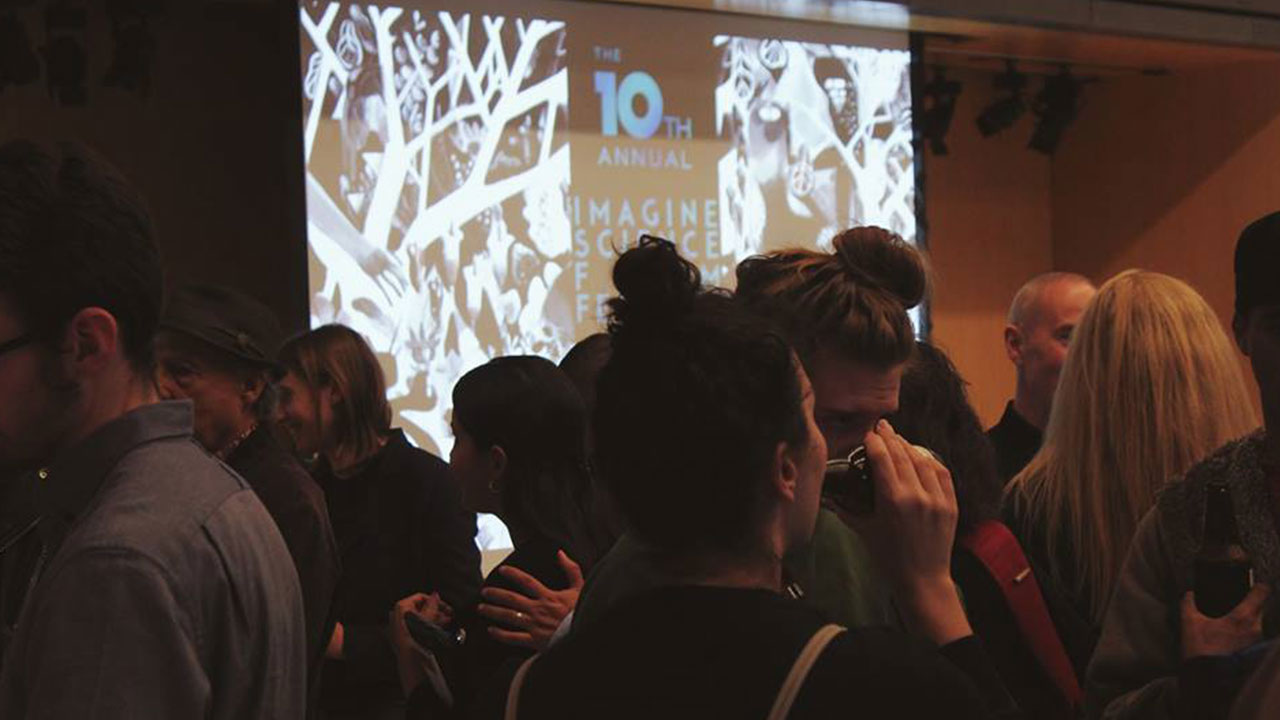 Winners of the 10th Annual Imagine Science Film Festival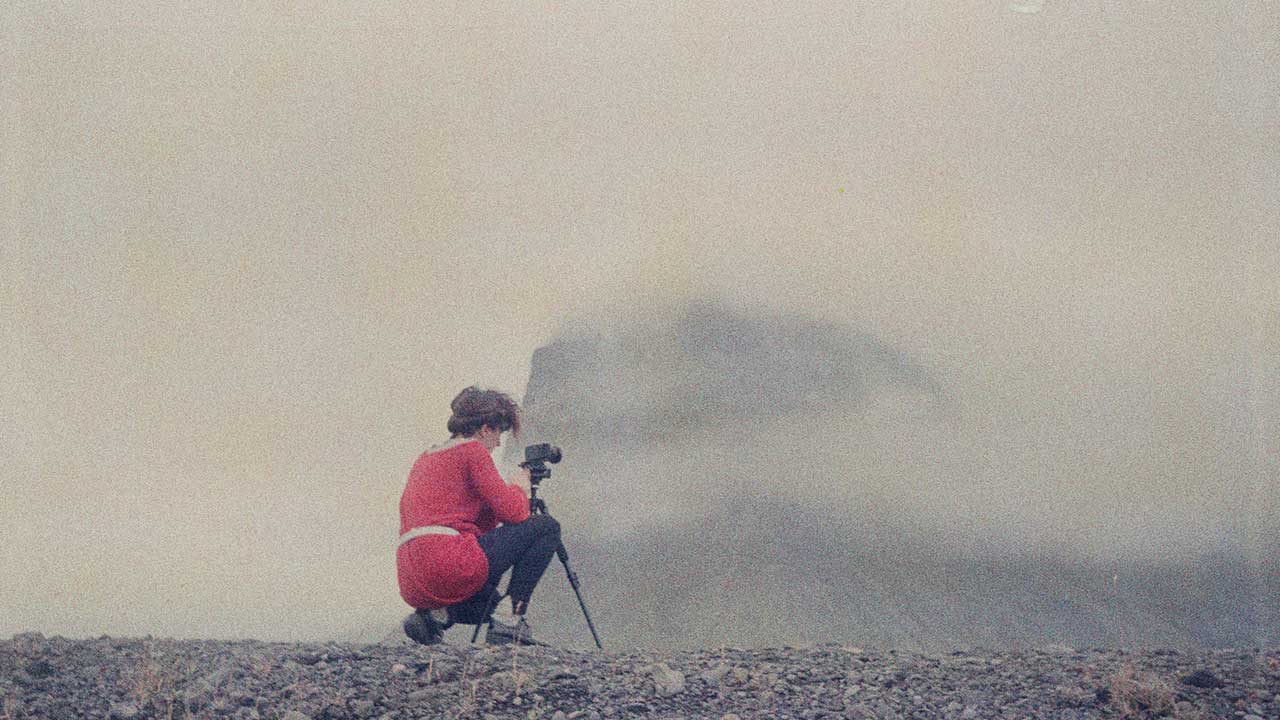 Redefining the Scientific Fiction(s)
What Science Reveals About the Importance of Gratitude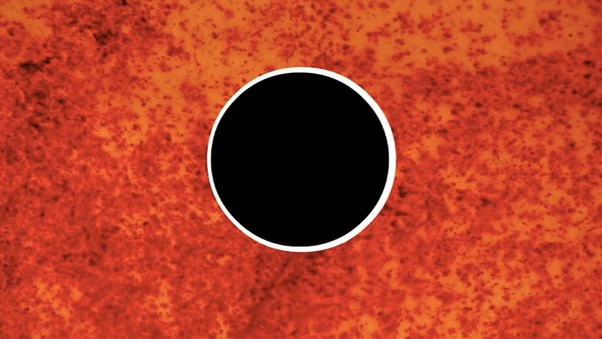 5 Visionary Films to Celebrate the 2017 Solar Eclipse
Cultural Heritage and Filmmaking in Kenya
Top Ten: Animated Films from the Science New Wave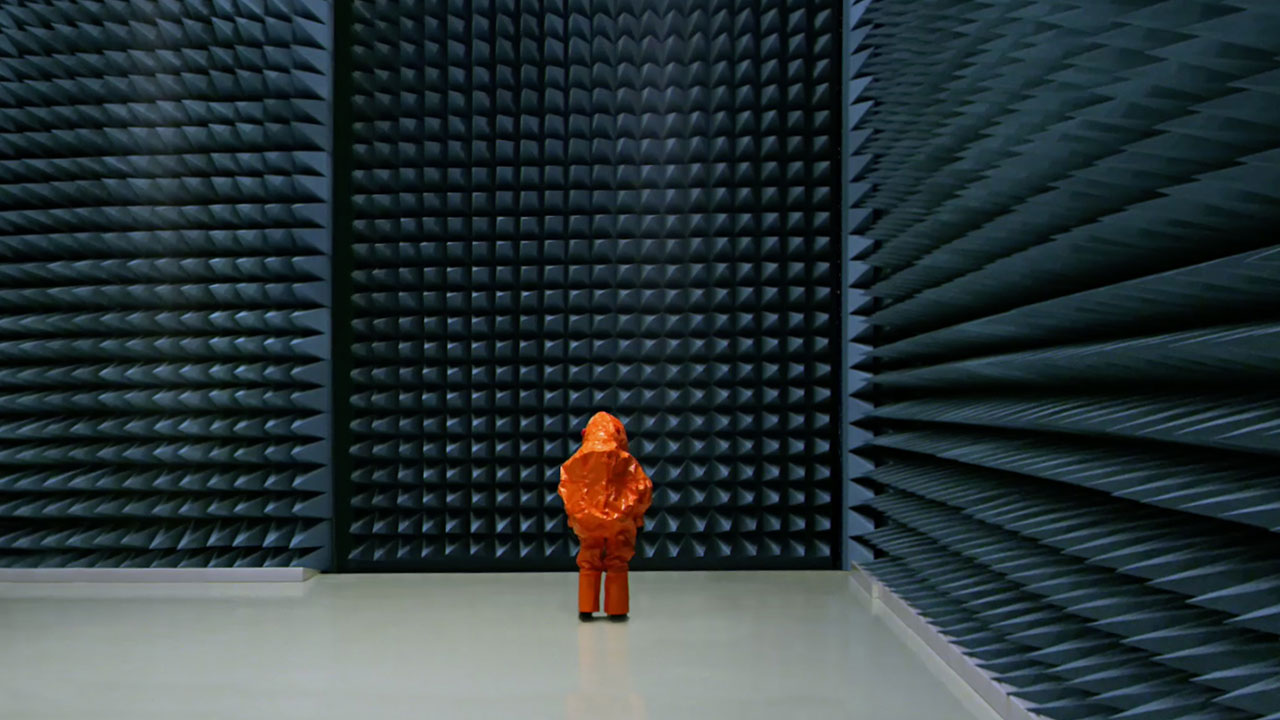 What it means to be human in the 21st century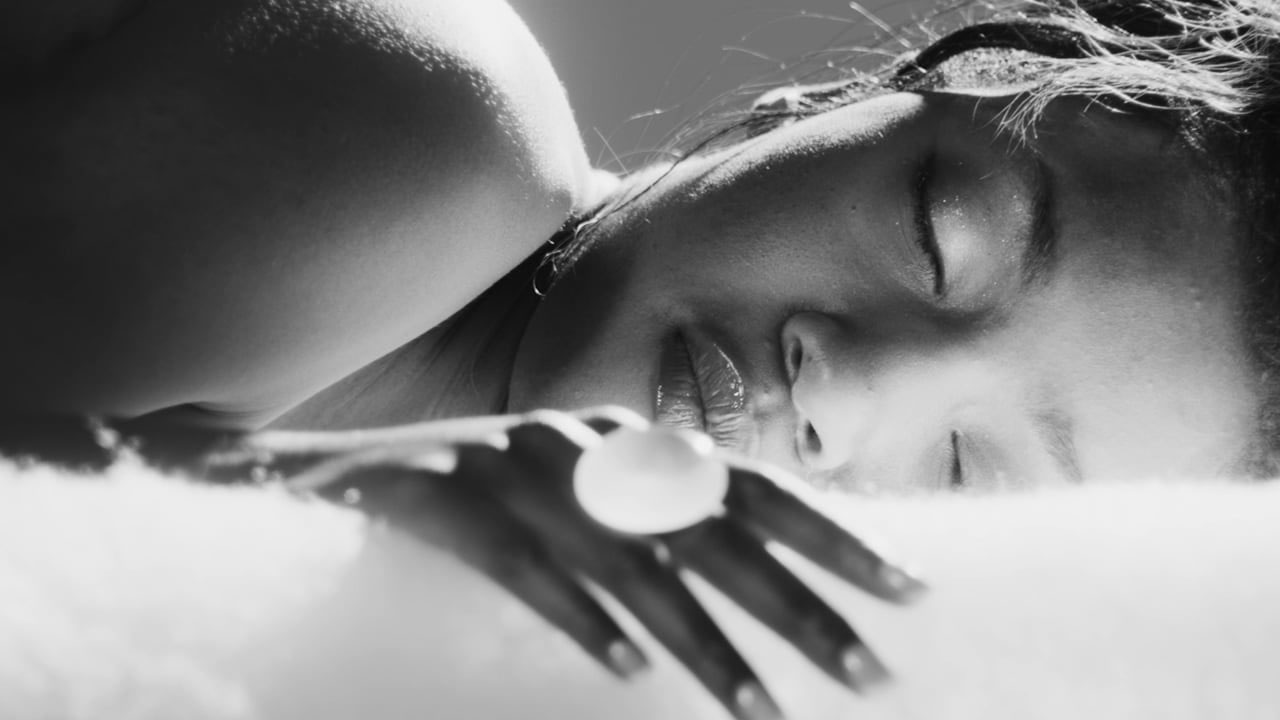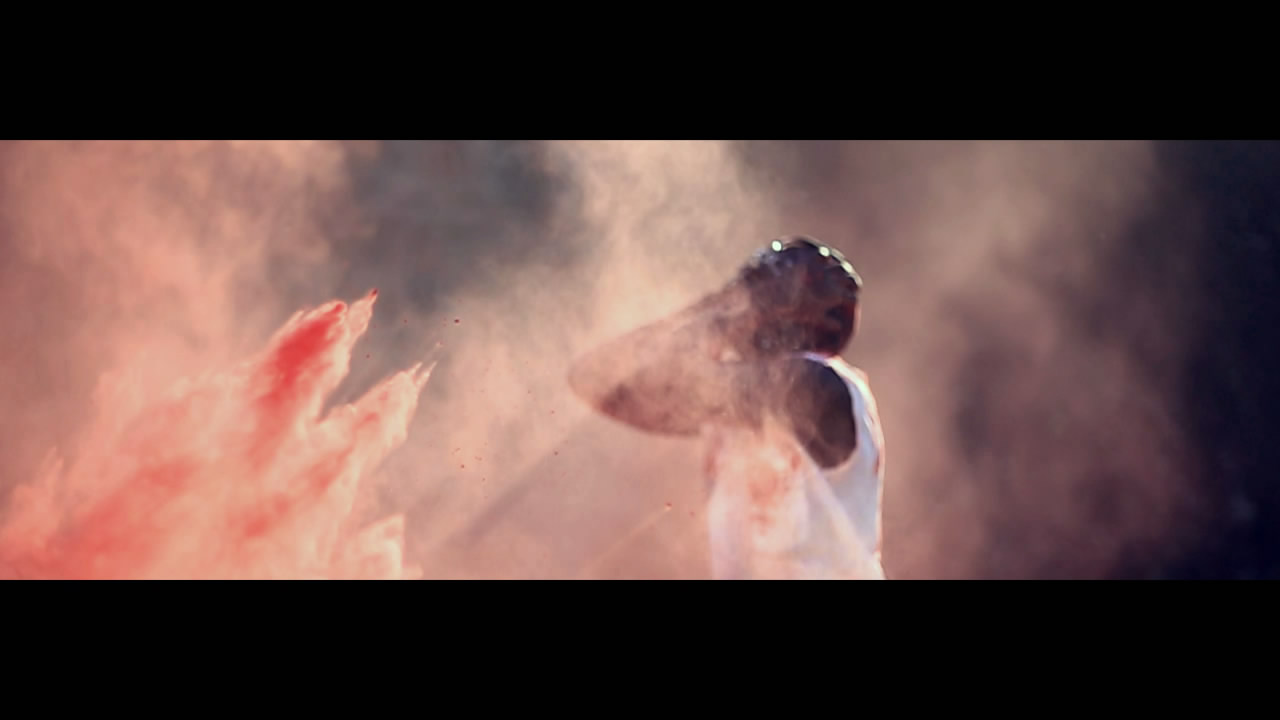 Re-Discovering The Language of Prehistoric African Science Practices Through Cinema: Daniel Muchina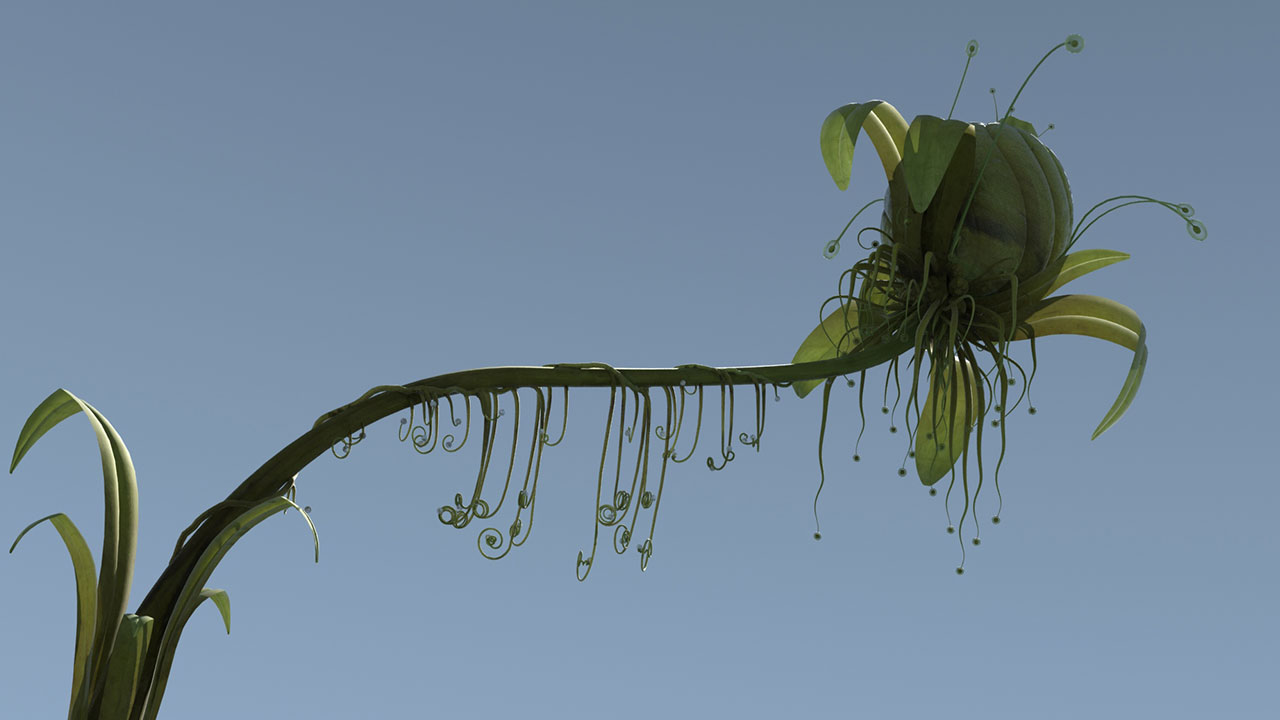 The Persistence of Life: Survival Cinema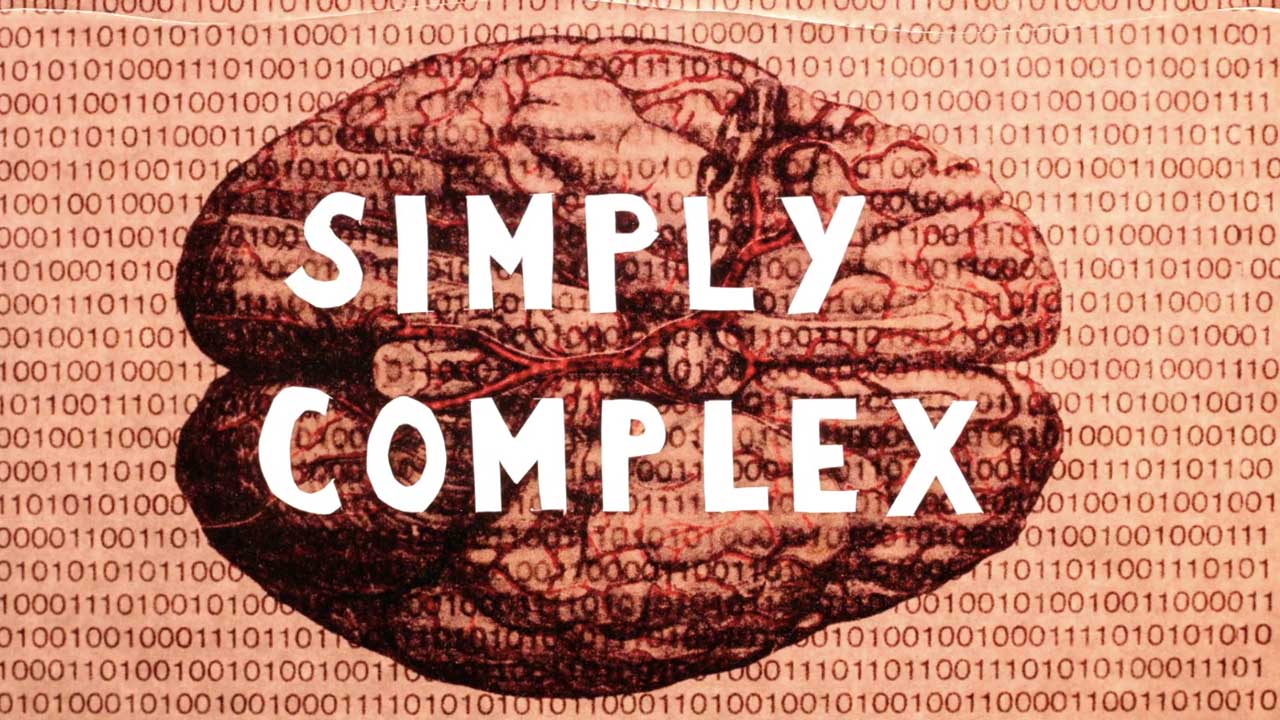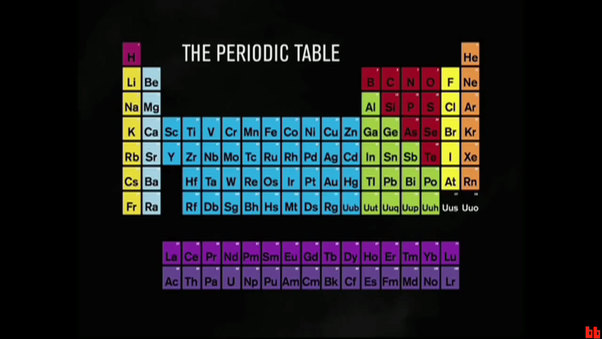 Adding film to the chemistry syllabus (Week 1)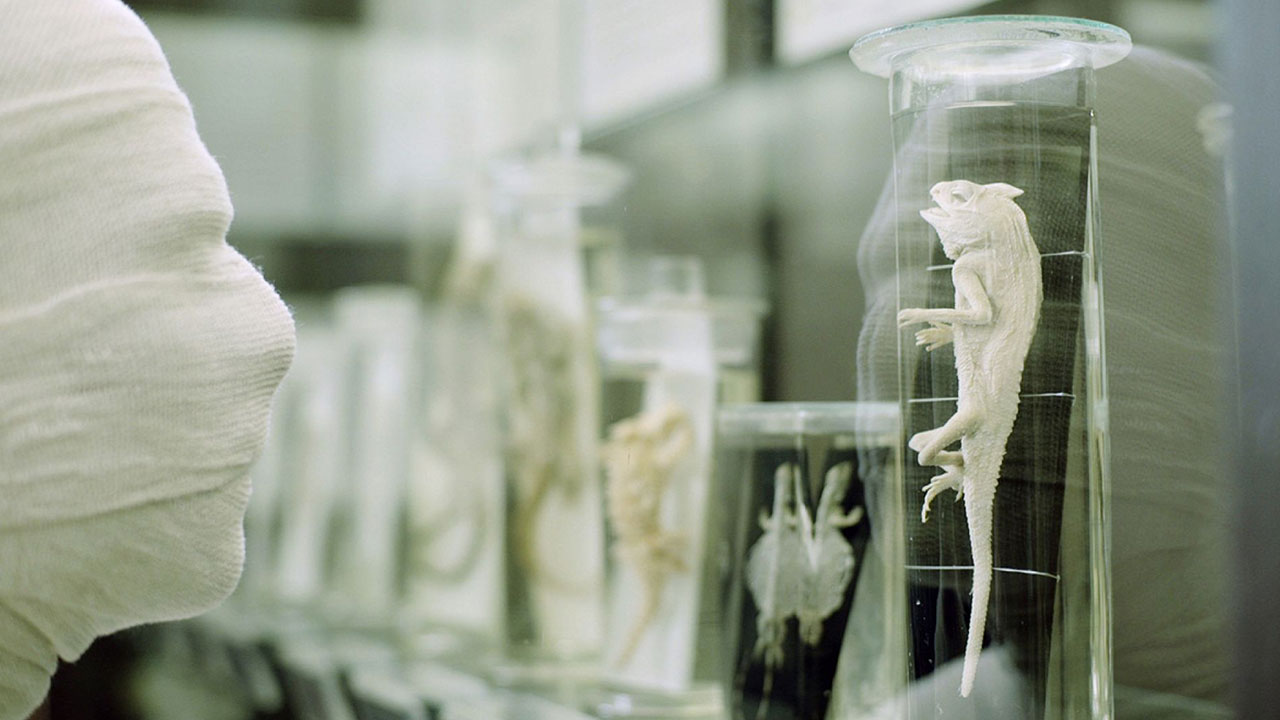 Immortality and Resurrection For All!!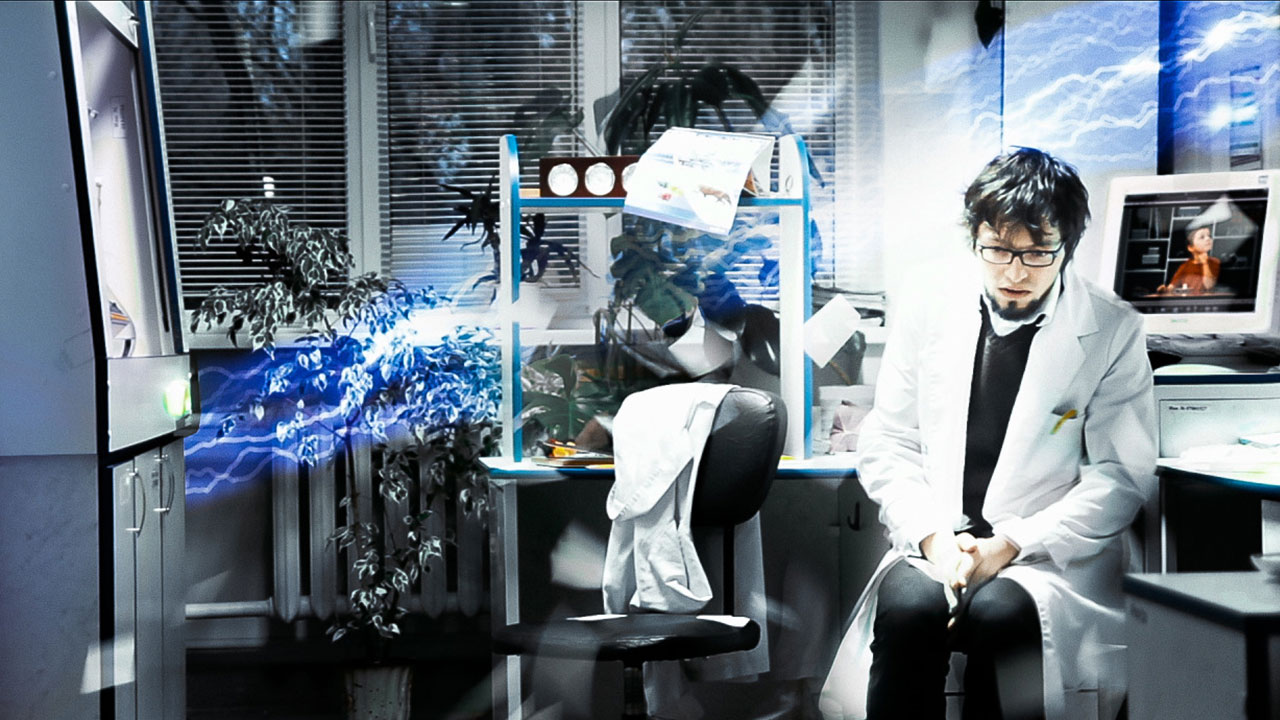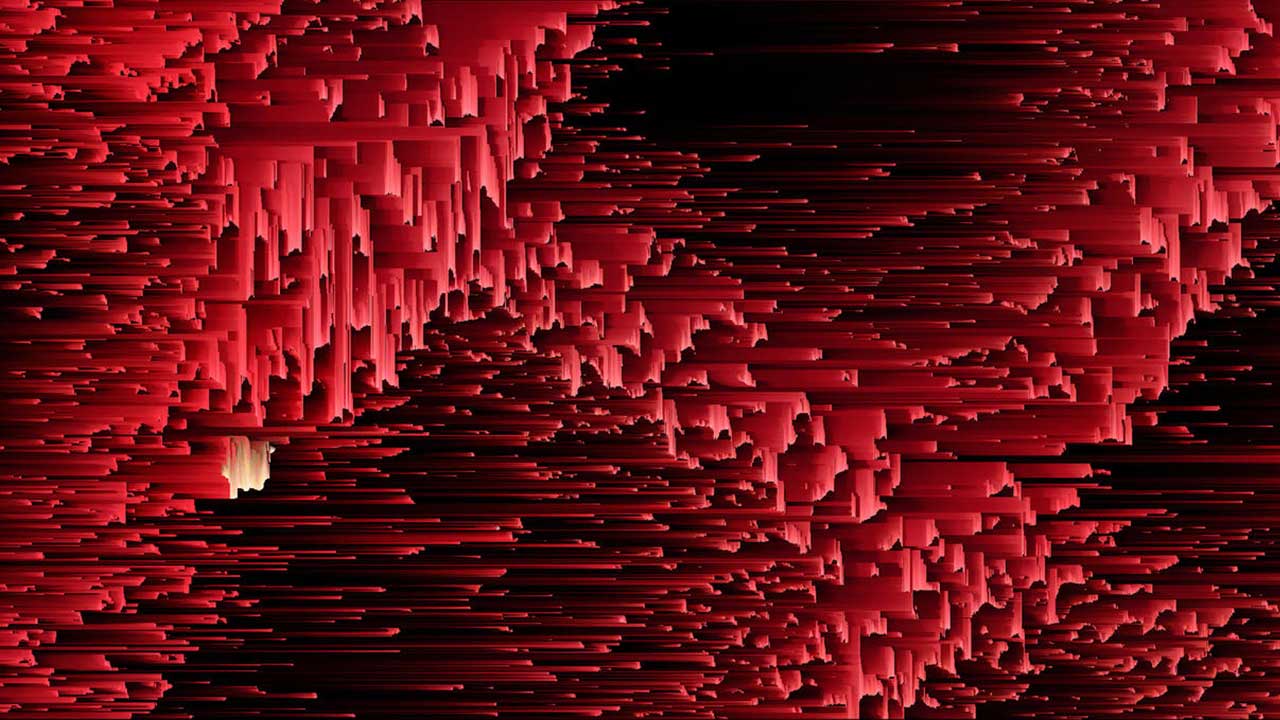 There Will Never Be a Final Film Format (Part 2): Celluloid-Digital Collisions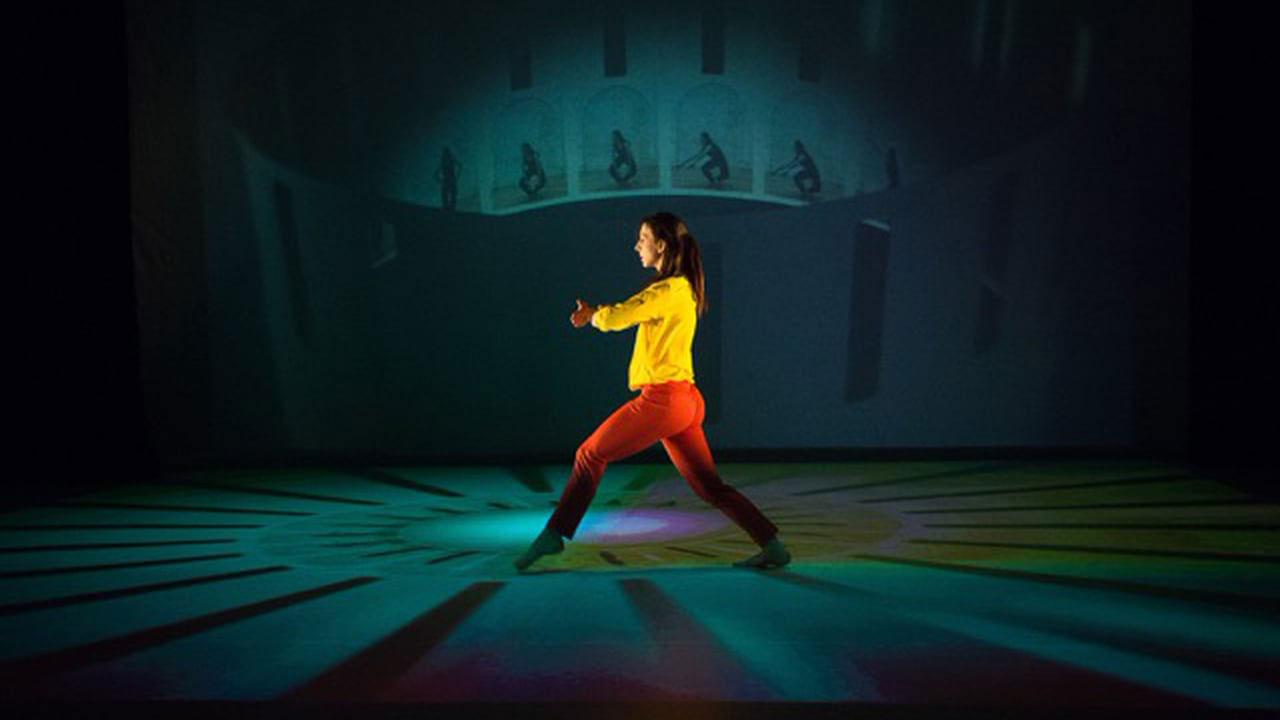 The Dance That Takes Place in Our Heads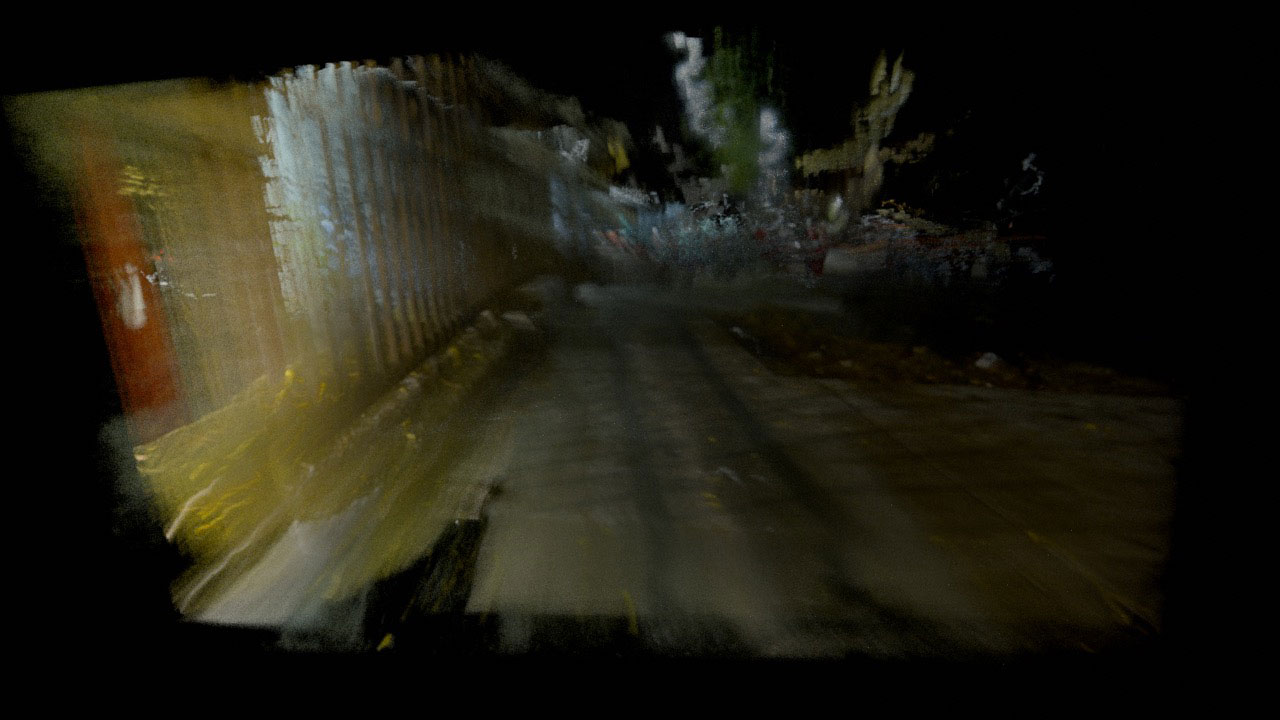 Hybrid Identities at the 10th Annual Imagine Science Film Festival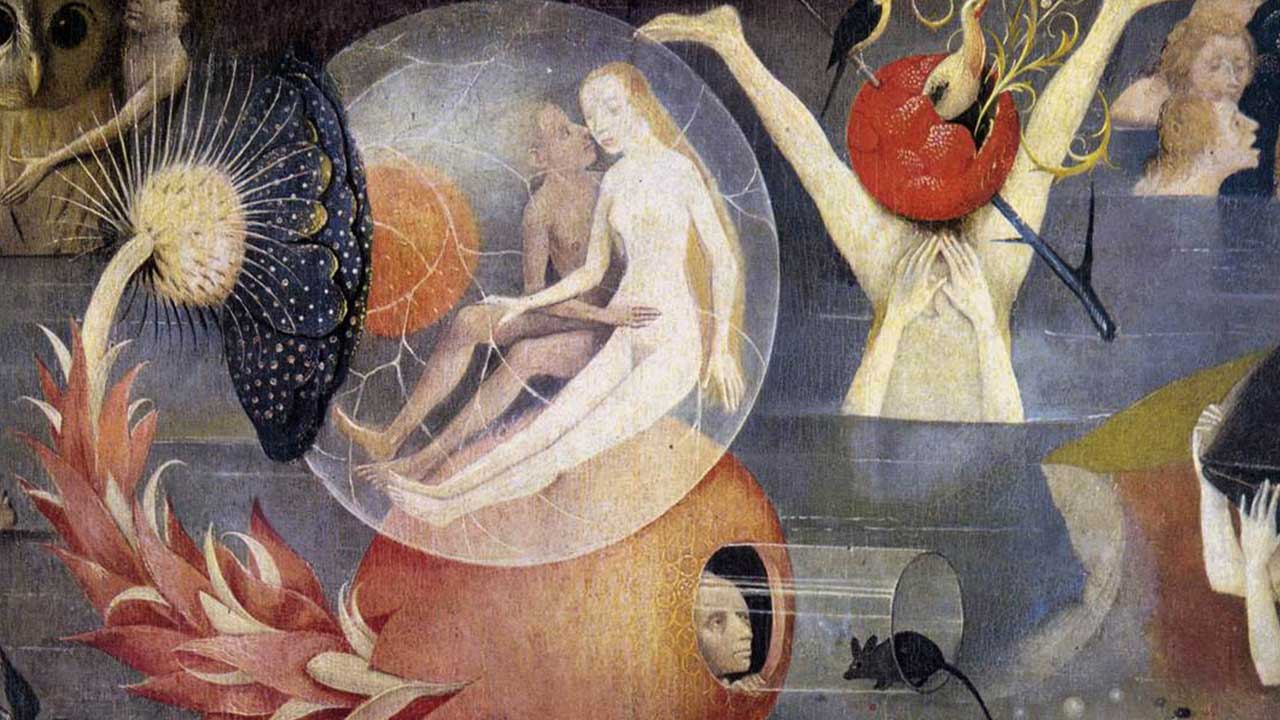 On Land and Sea: Visions of Landscapes in the Global South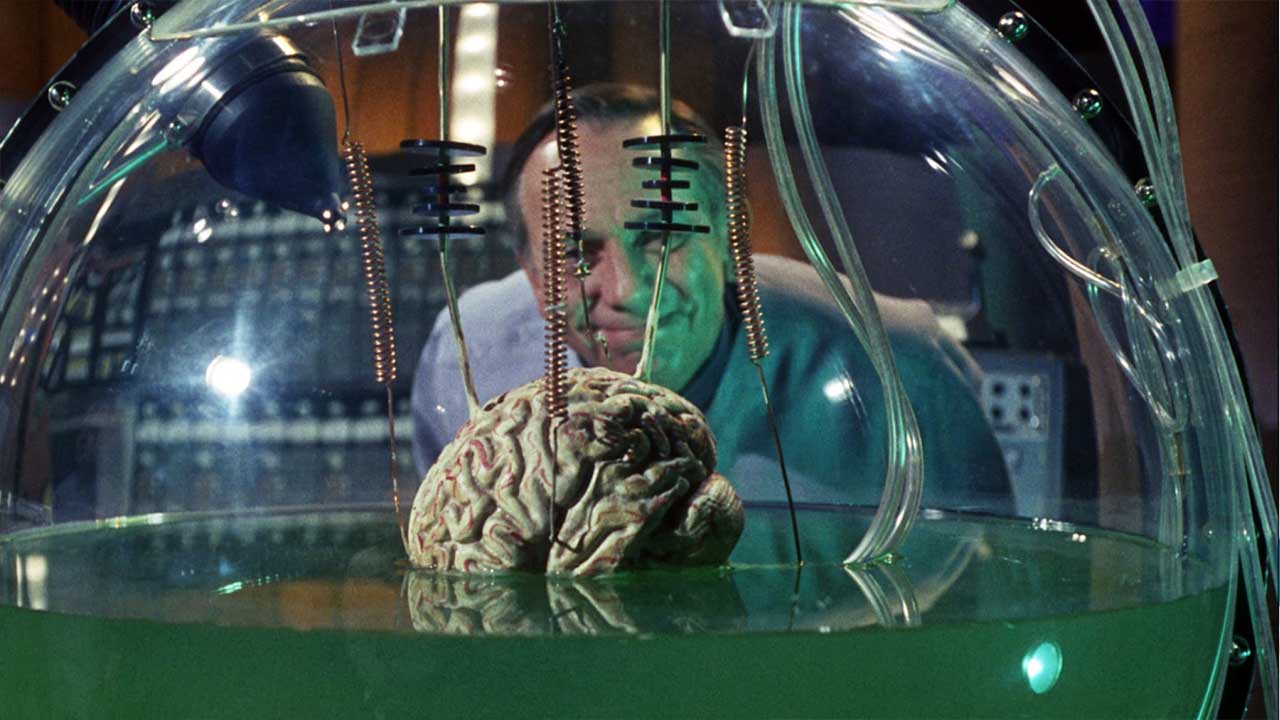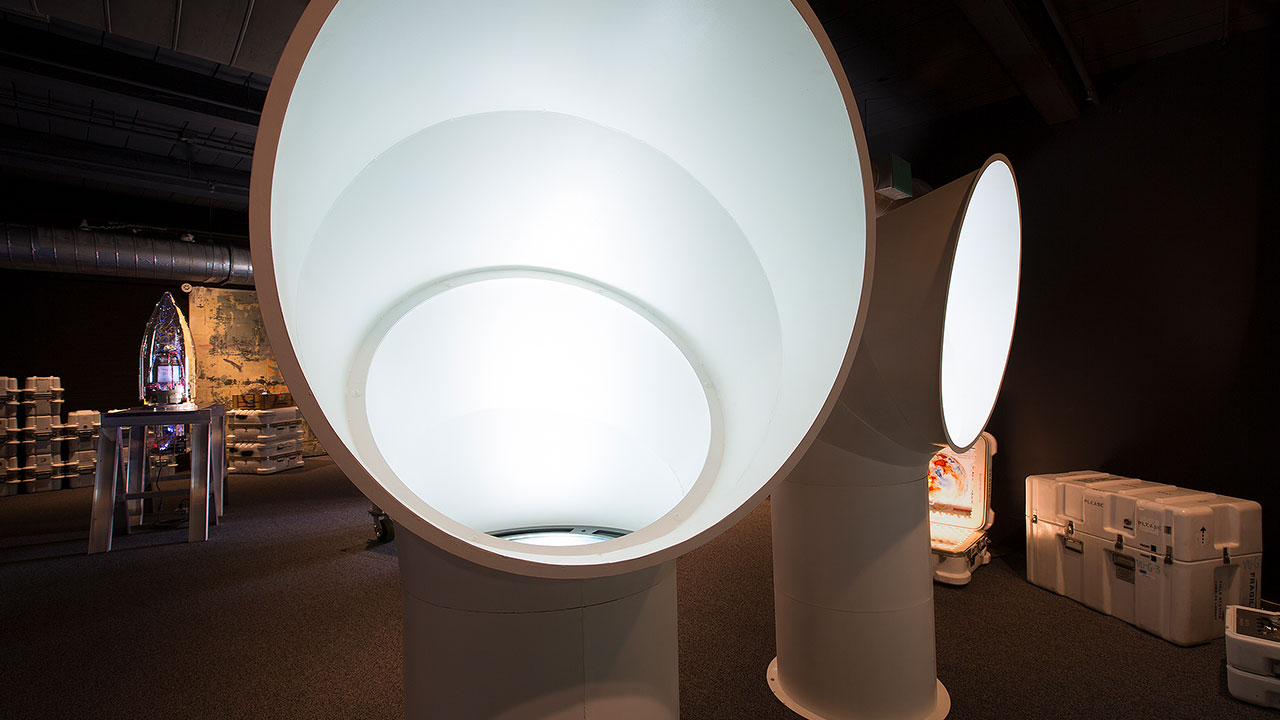 Animating Life With Experimental Documentary
Becoming Animal: Cinemas of transformation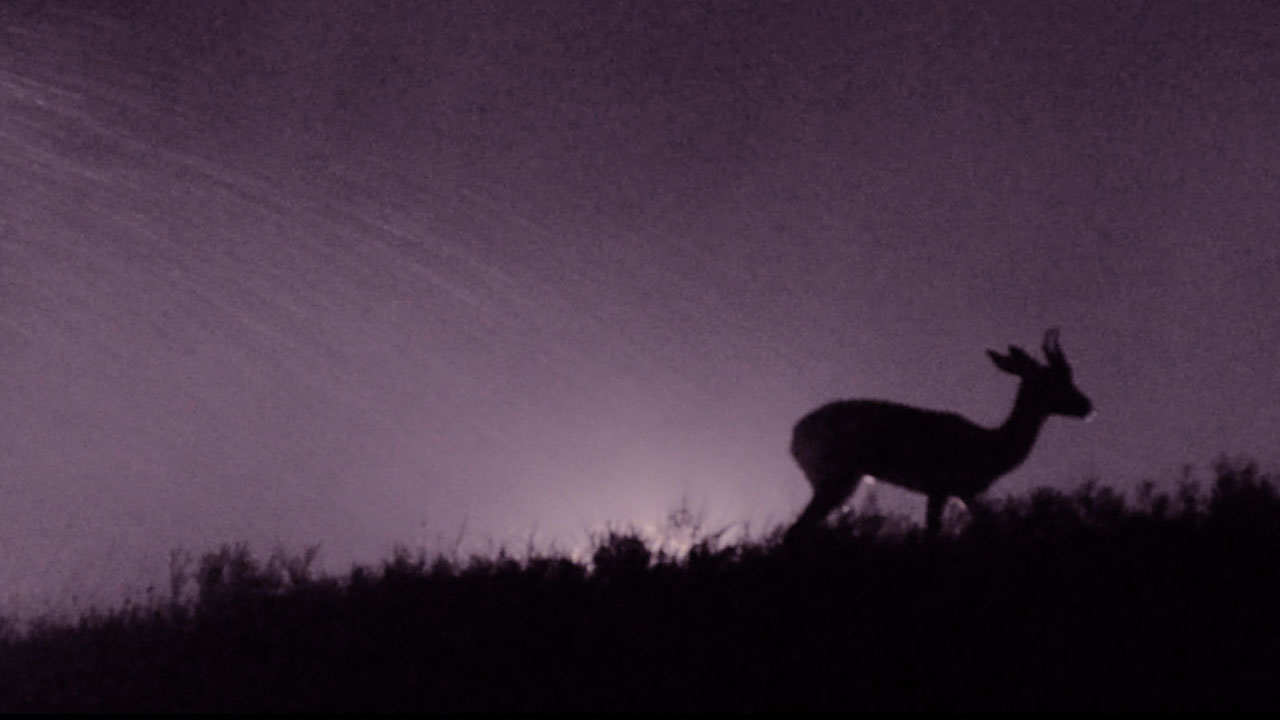 Animal Perspectives in Science and Fiction in the UAE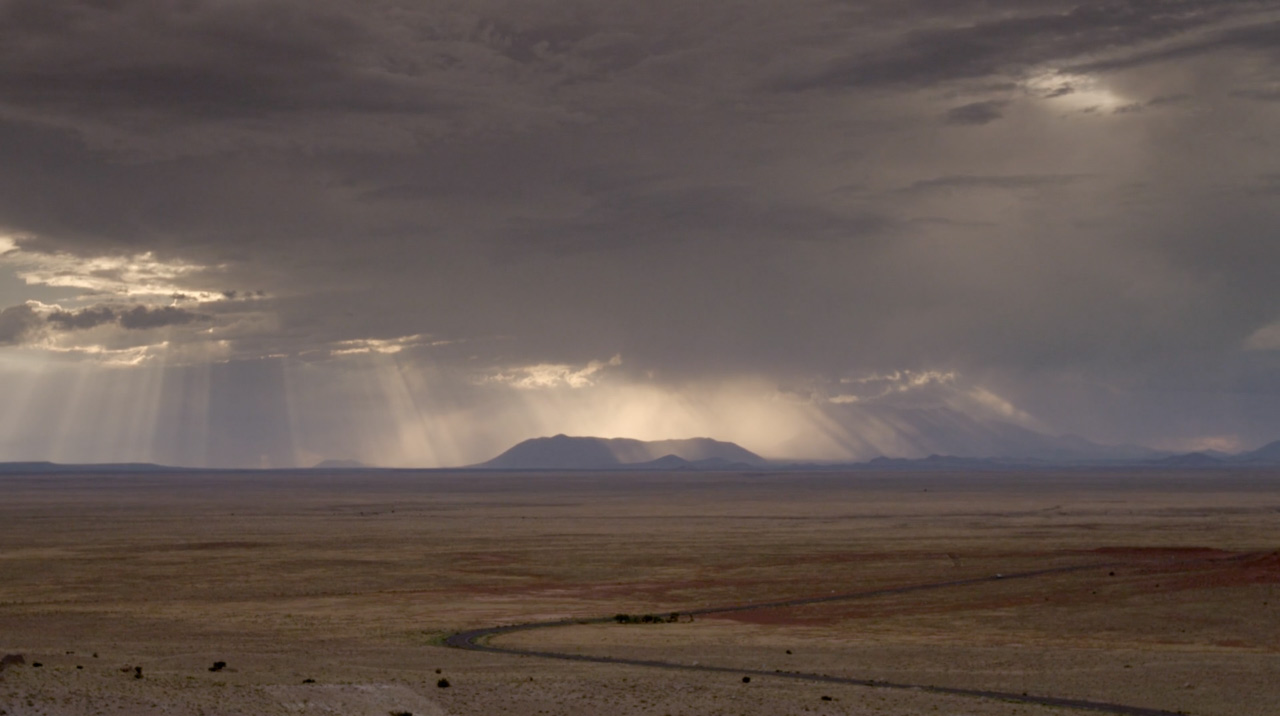 Science v. Religion: Genesis to Genetics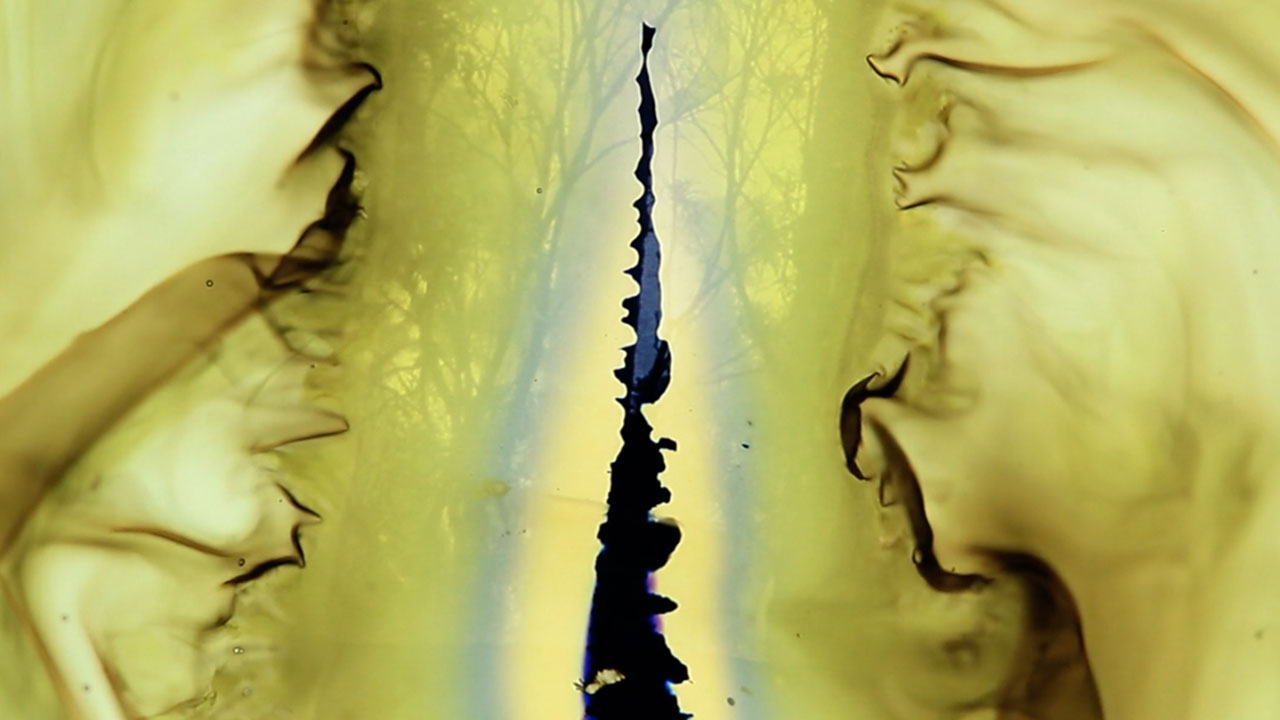 A New Wave of Climate Change Cinematography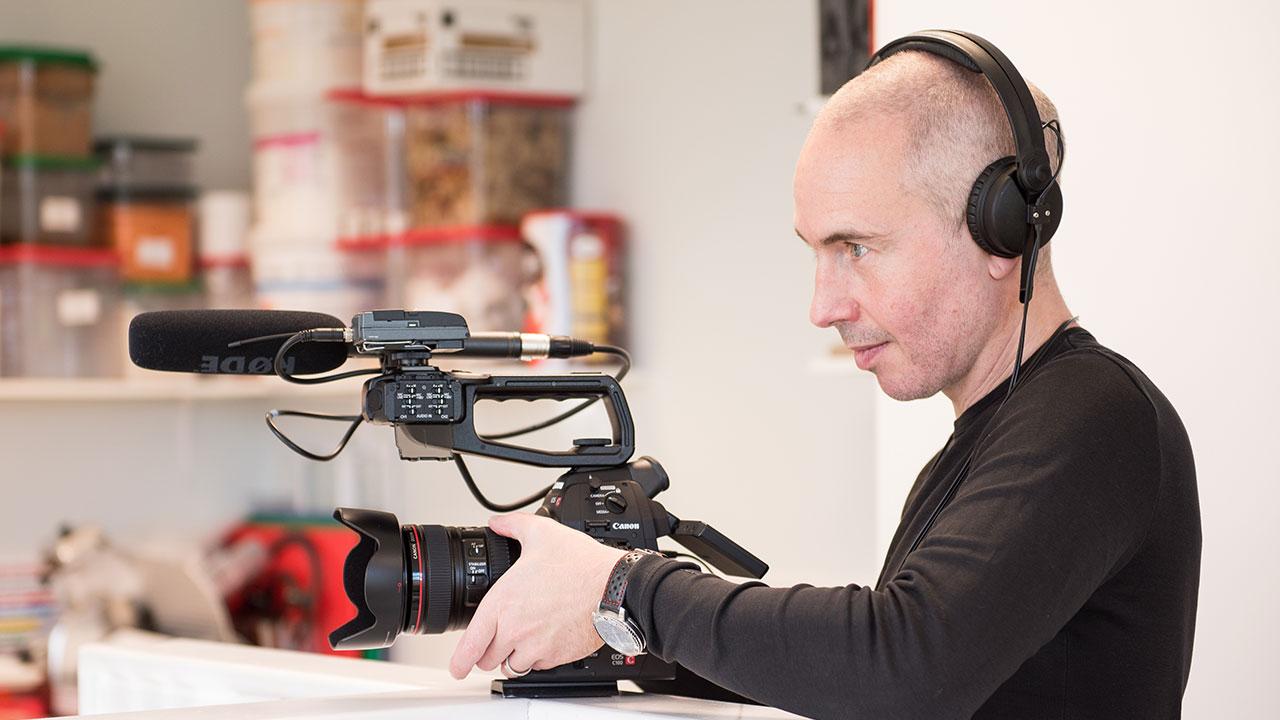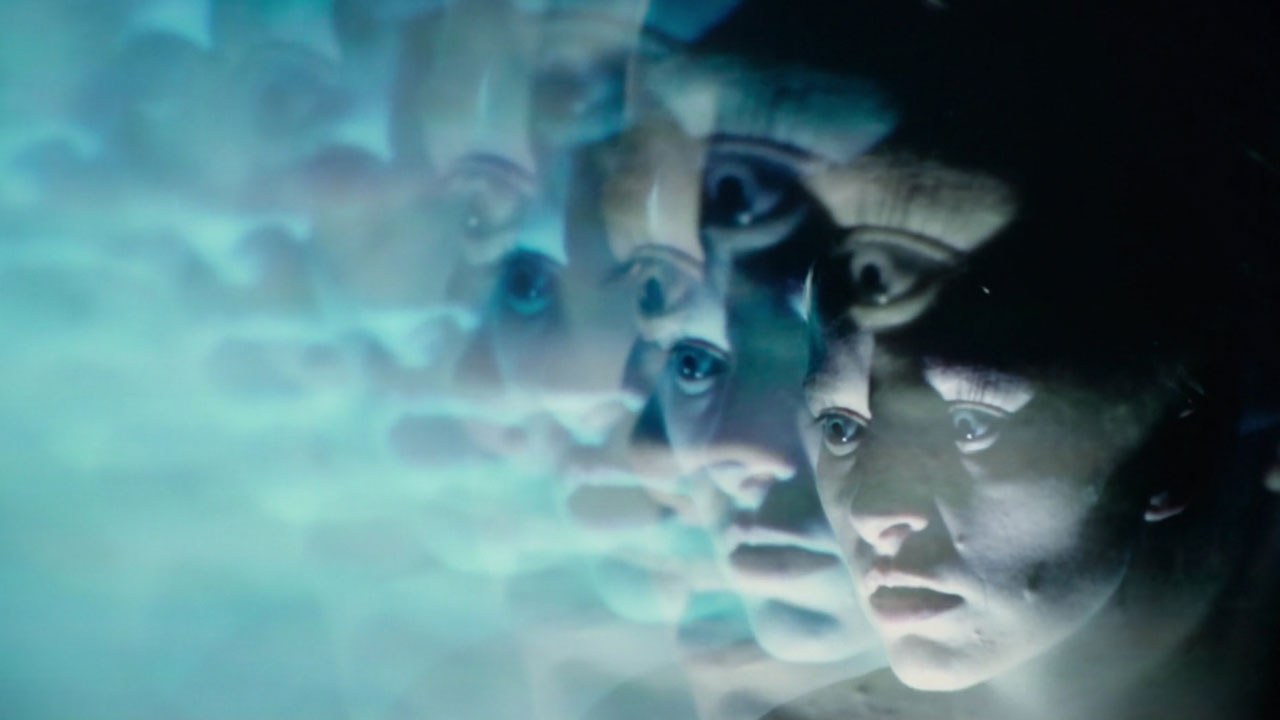 Your Guide to Science at the 2019 Toronto International Film Festival