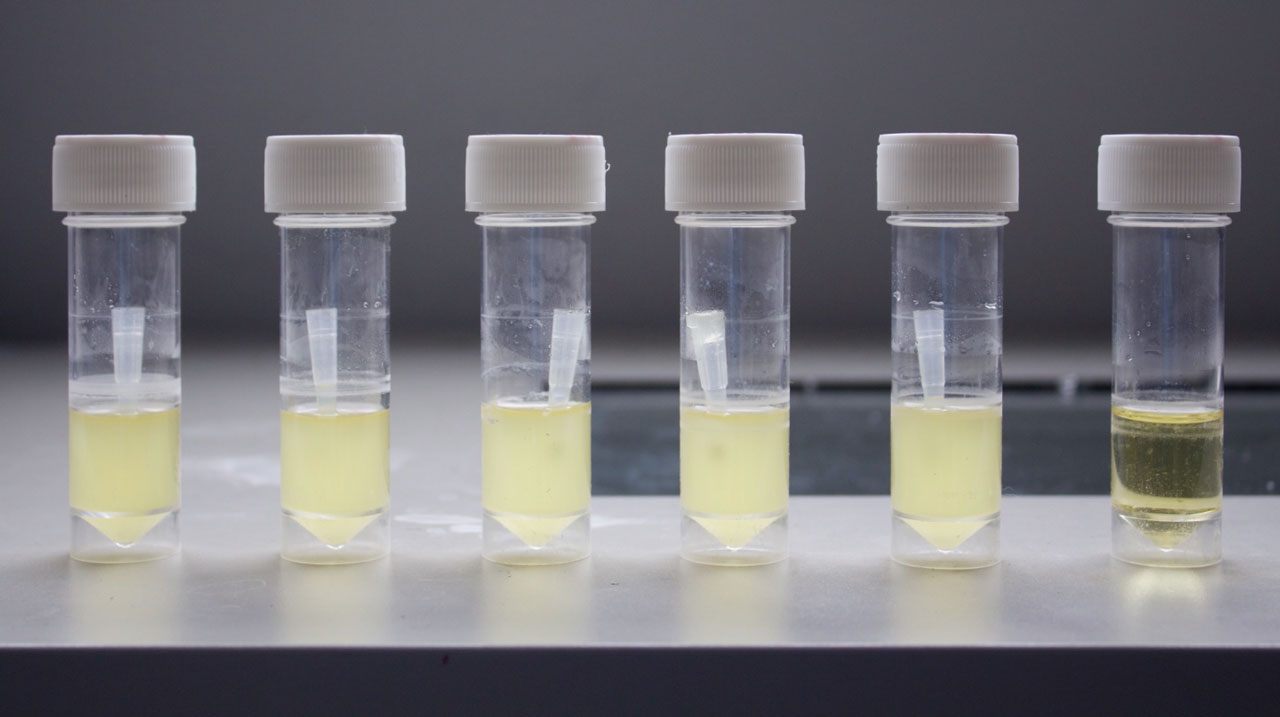 Lively Material
Louise Mackenzie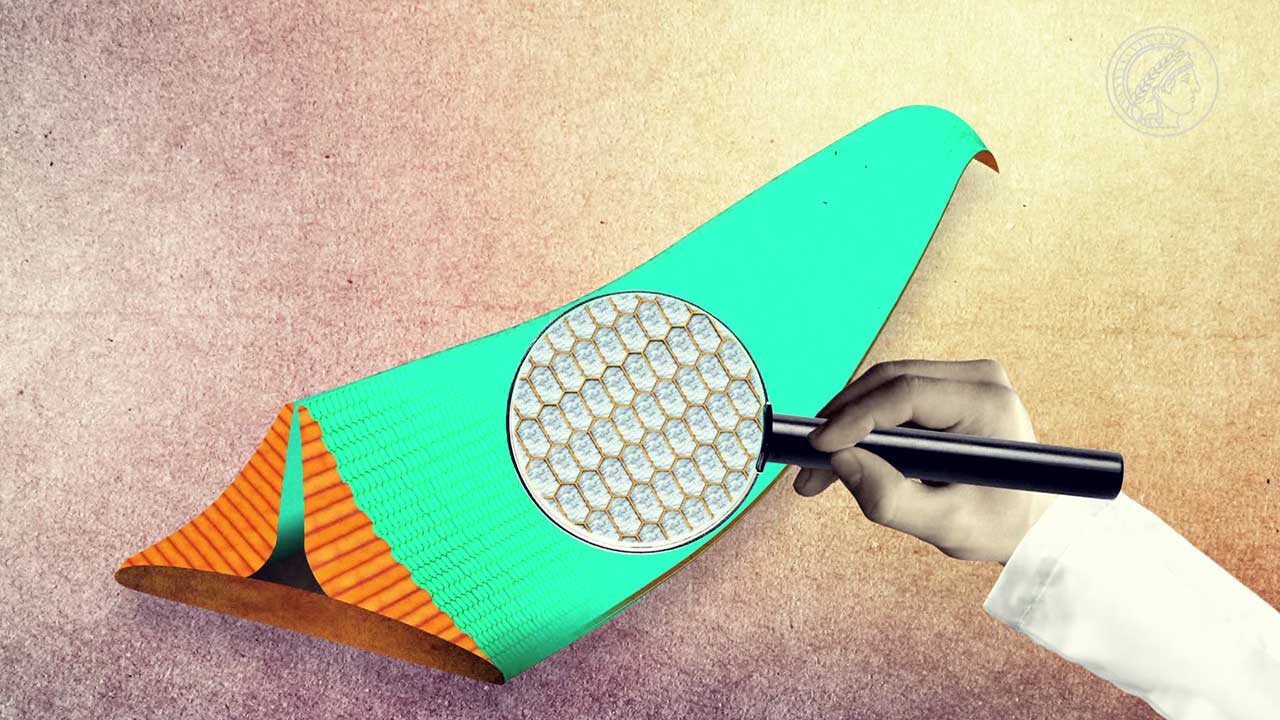 Biomaterials: Patent Solutions from Nature
Jakob Kneser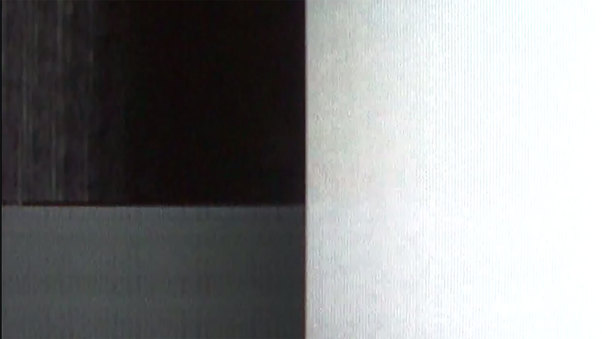 Remanence
Joshua Bonnetta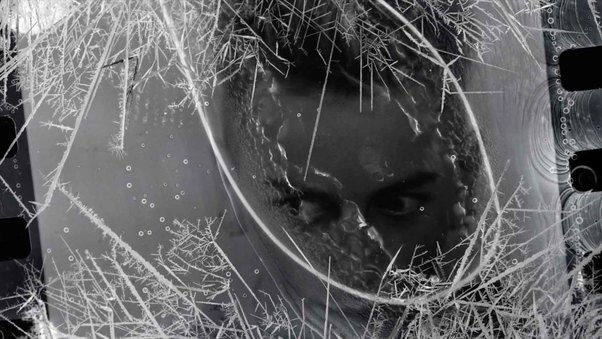 AgX: H2O2
Grayson Cooke
Prospect
Christopher Caldwell,Zeek Earl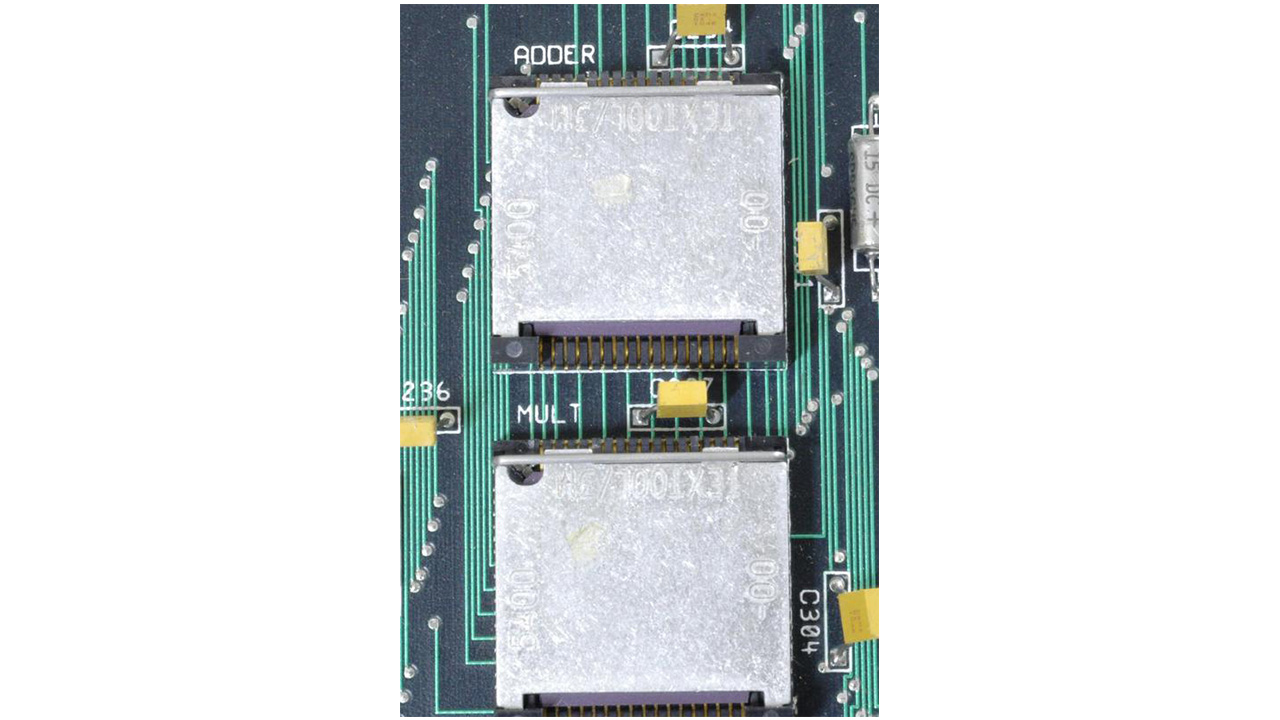 Periphery
Dave Fischer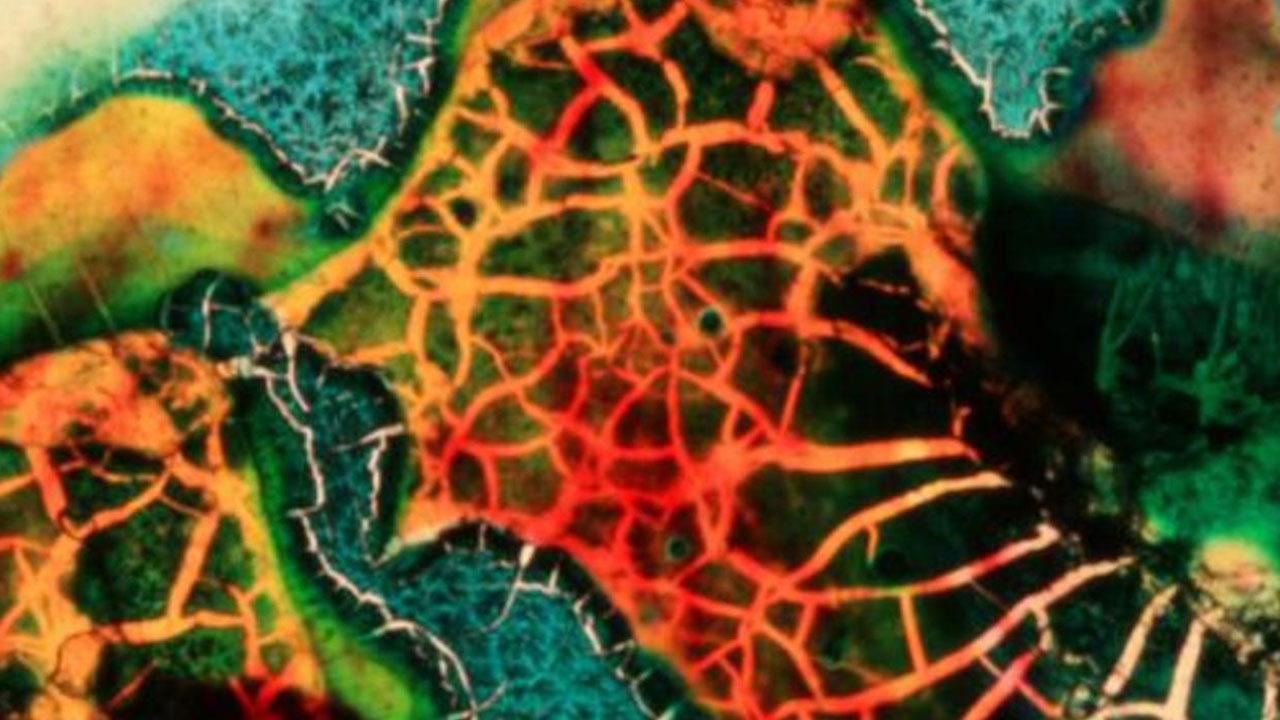 Color Neutral
Jennifer Reeves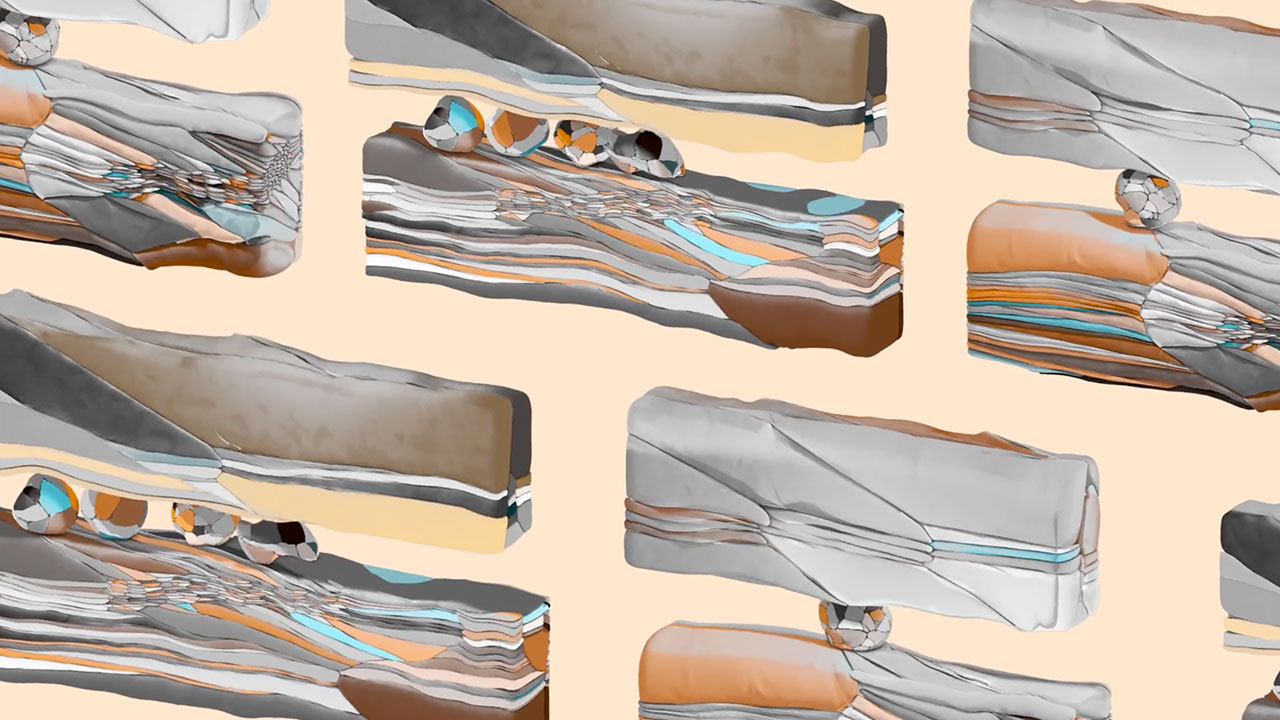 Wearing Well
Markos Kay,Enrico Milanese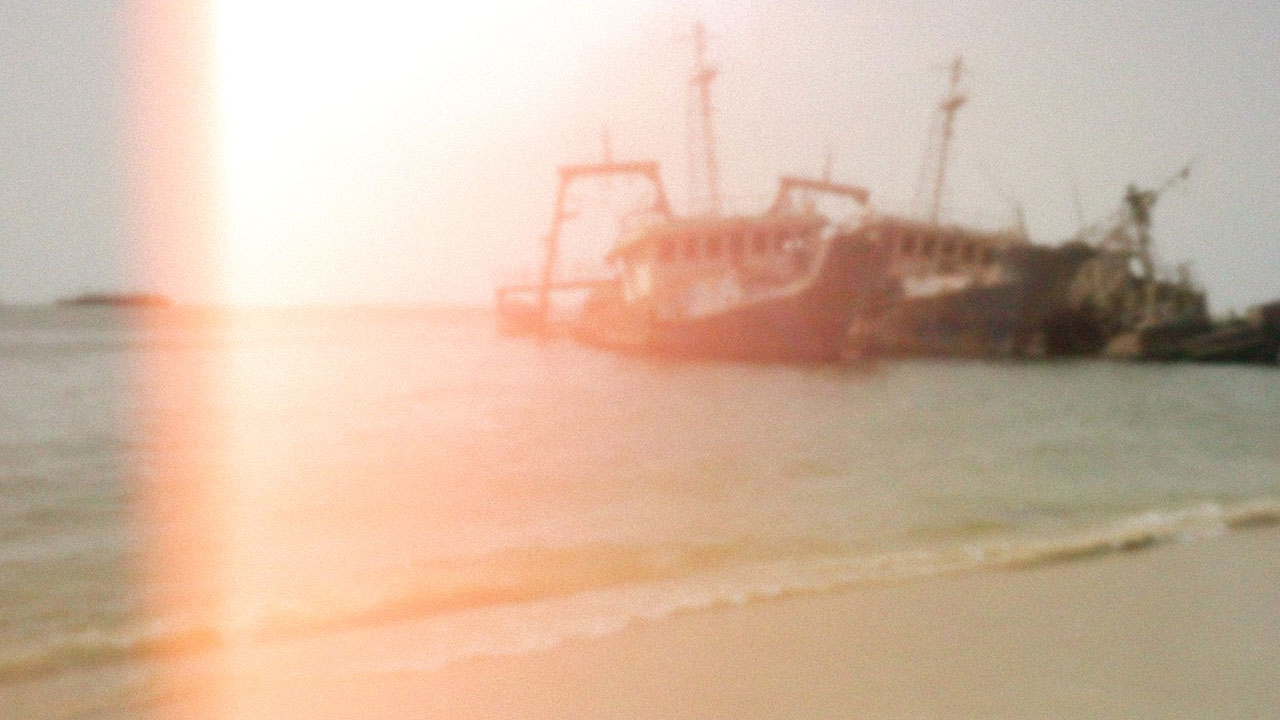 Matière première (Raw Material)
Jean-Francois Reverdy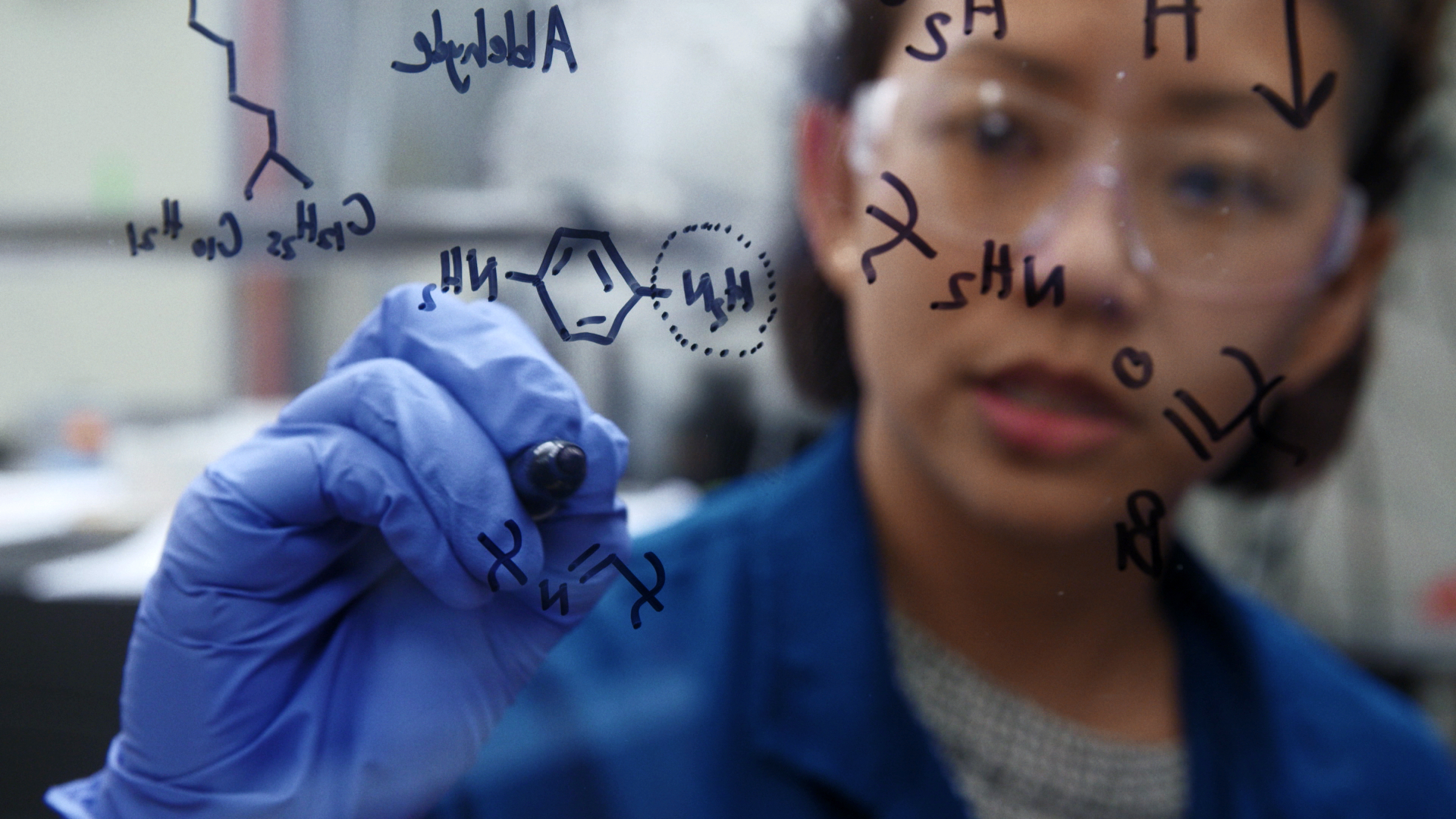 Under The Skin
Miao Wang
Les Fleurs
Hicham Berrada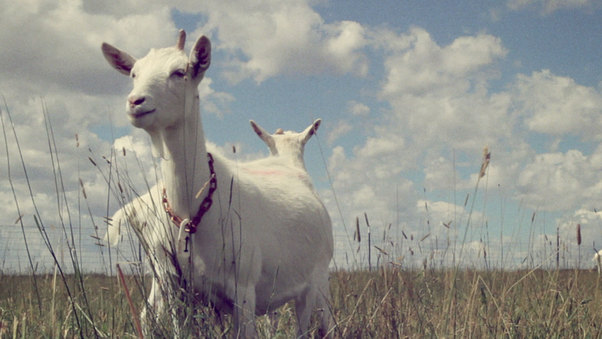 Transgenic Spidergoats
Field Test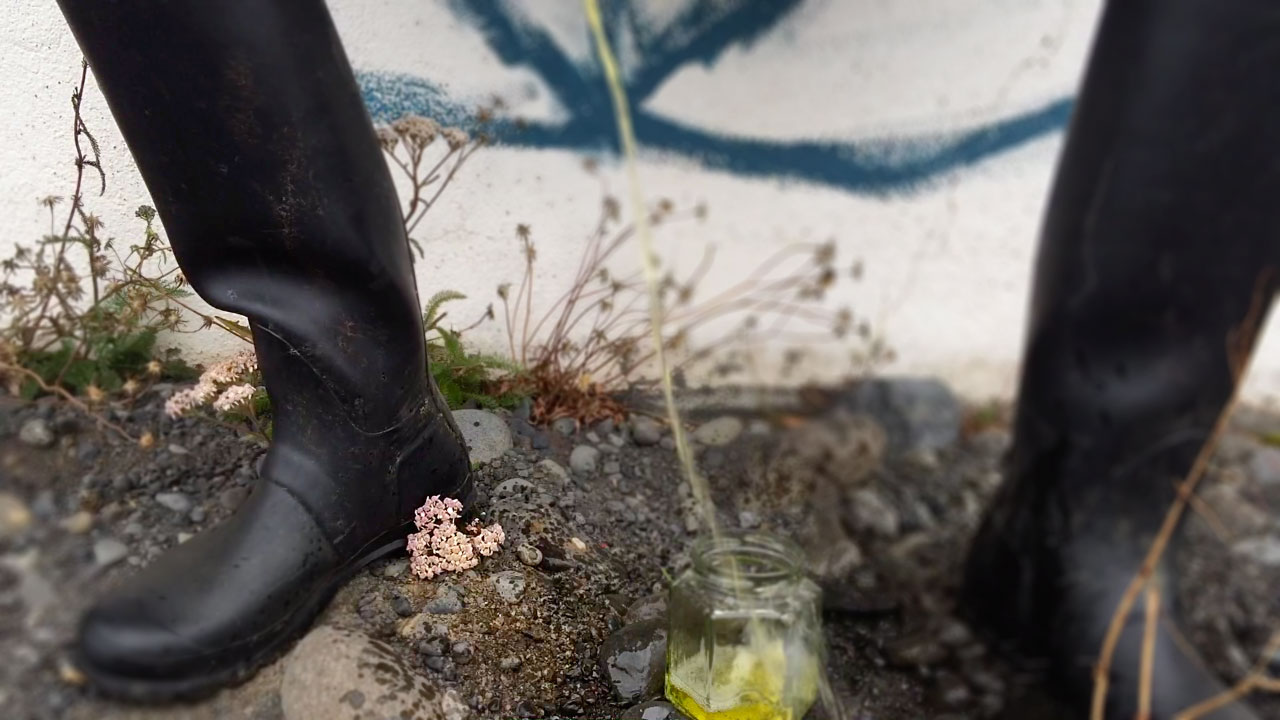 BLÓM + BLÓÐ
WhiteFeather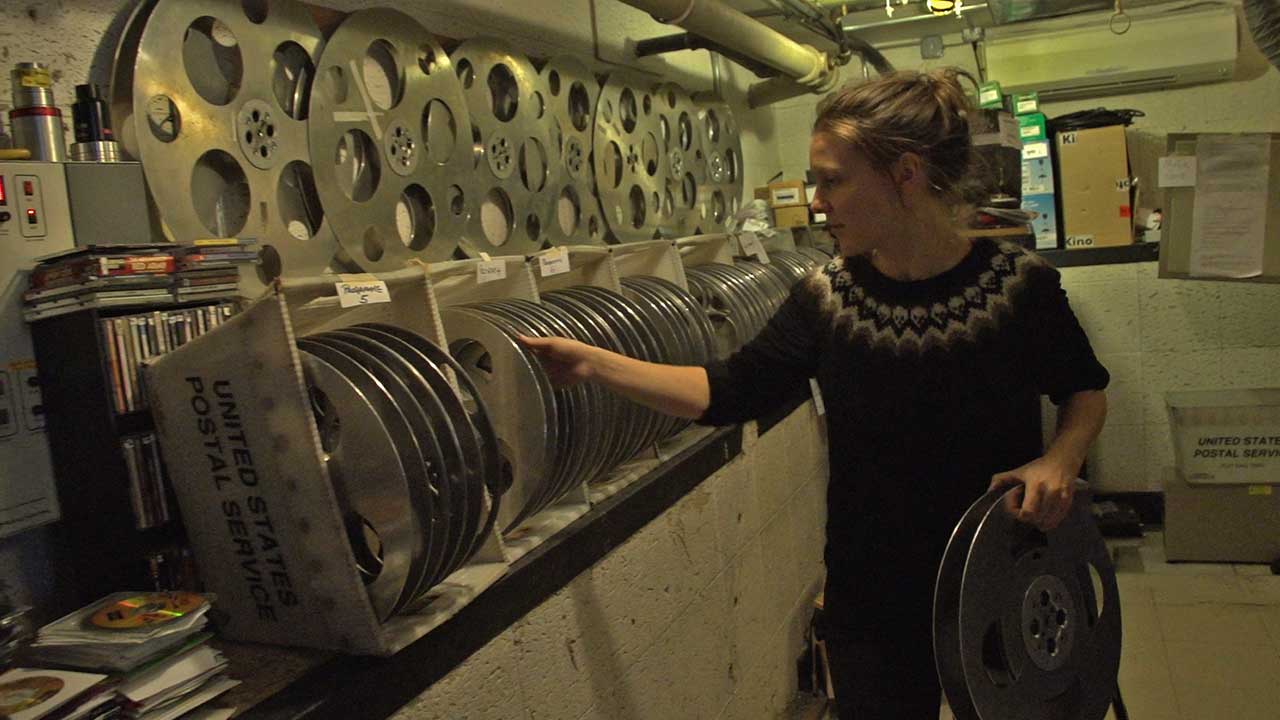 A Film Is A Film Is A Film
Eva Von Schweinitz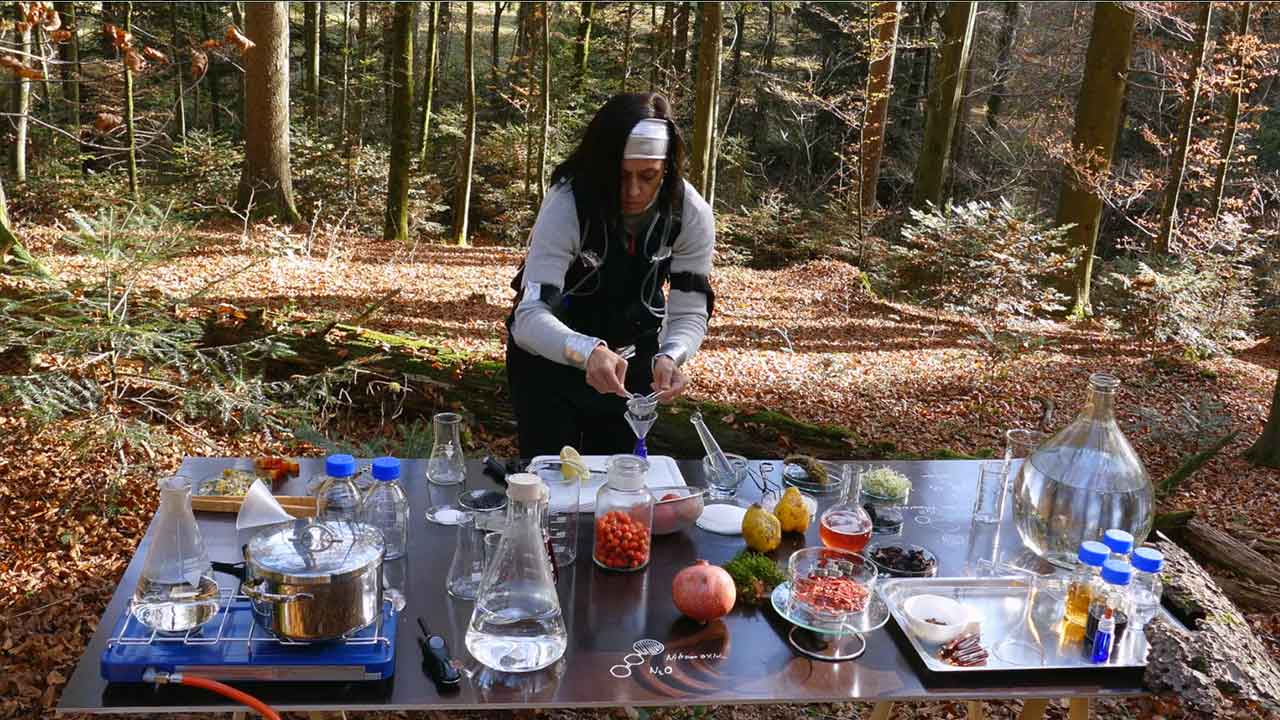 Twenty-One Percent
Ursula Biemann,Mo Diener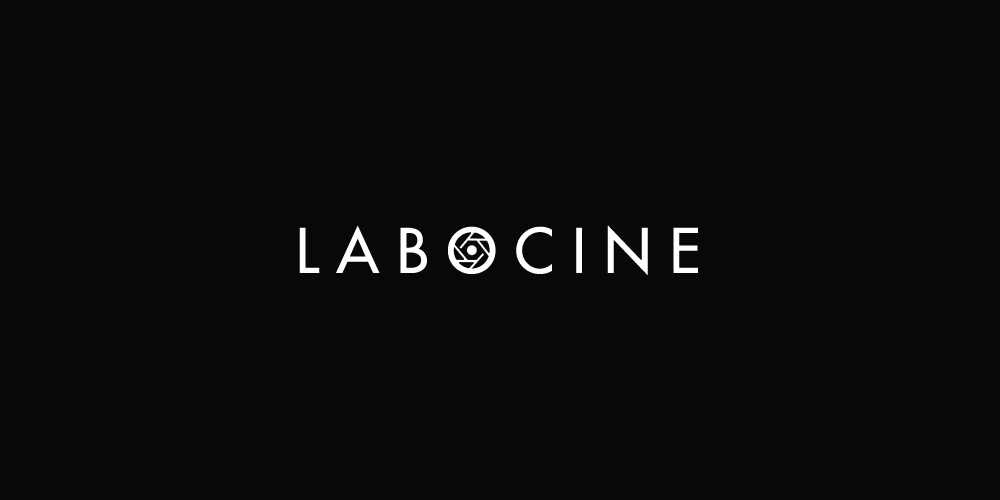 From Source to Poem
Rosa Barba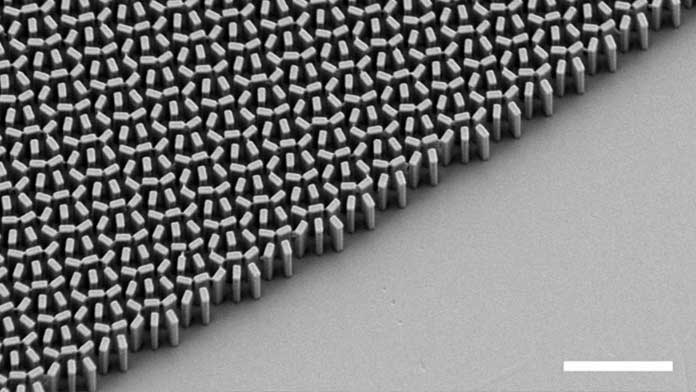 Shrinking Microscope Lenses
Chris Burns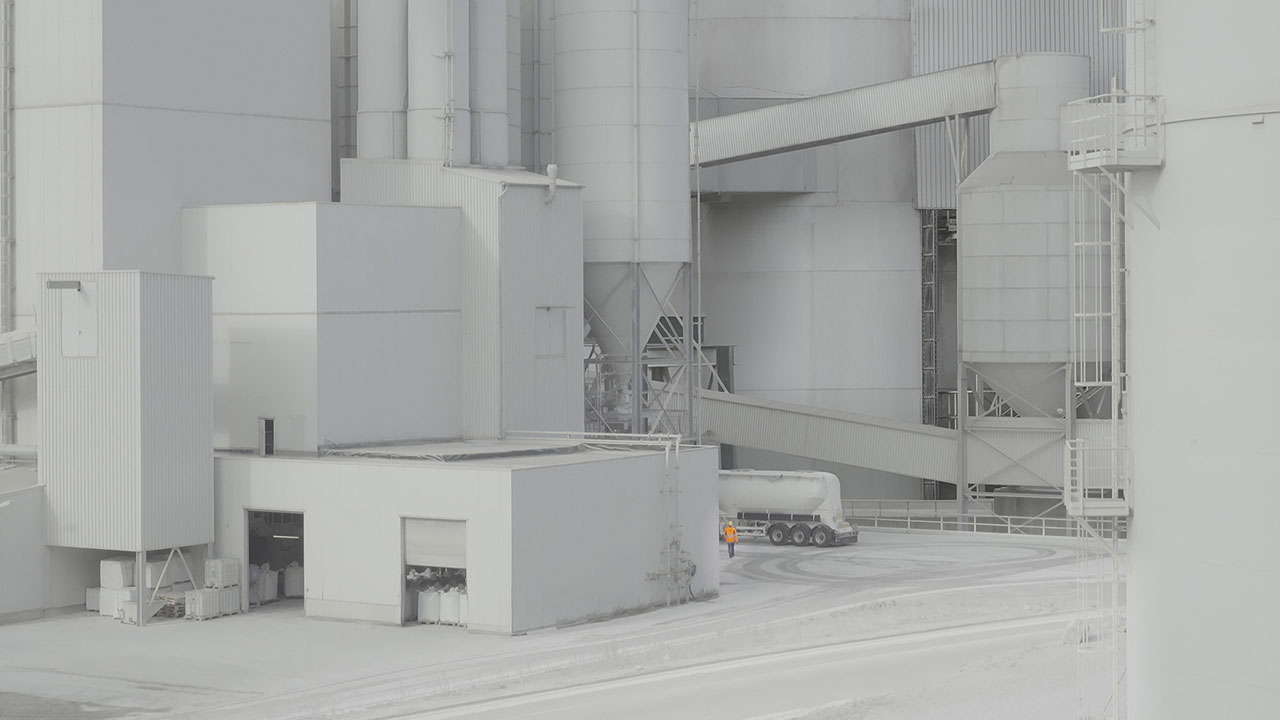 Kaltes Tal
Johannes Krell,Florian Fischer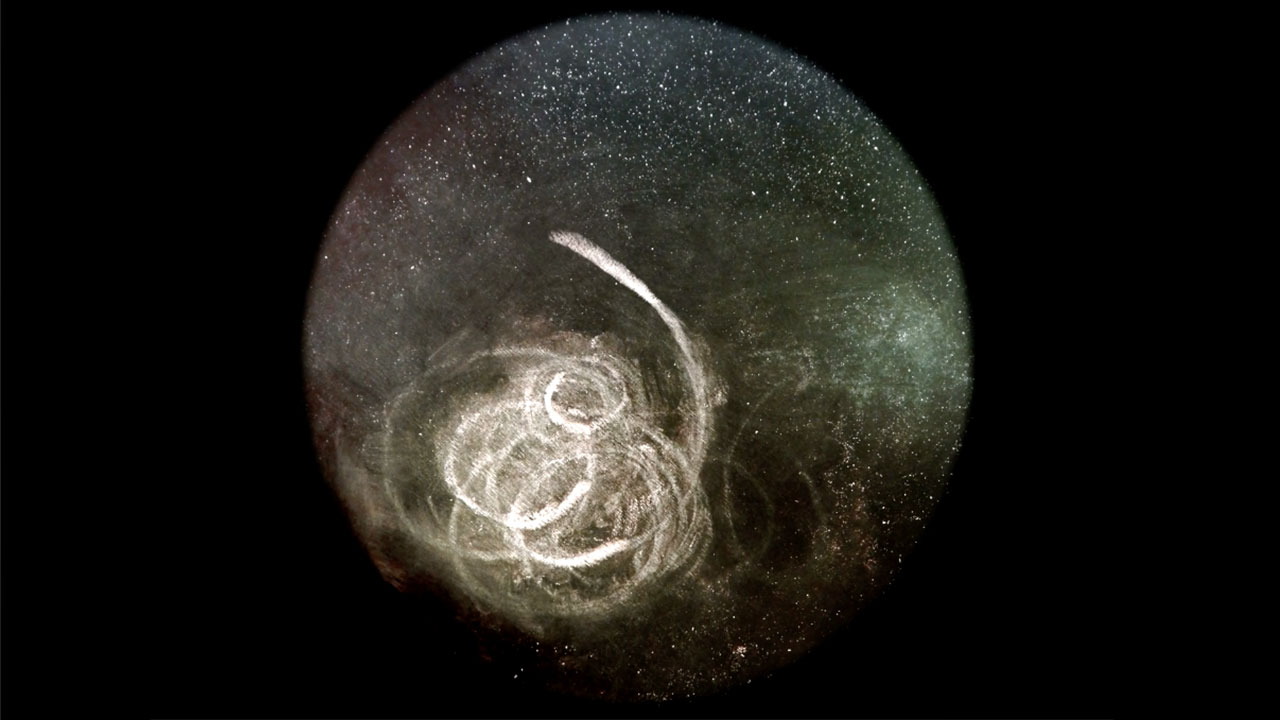 ABIOTISM 3 / Matter #1
Simona Koch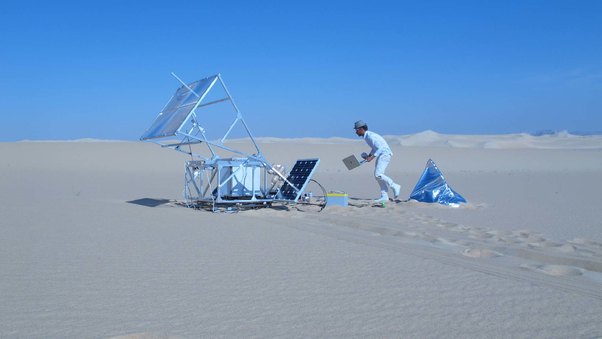 Solar Sinter Project
Markus Kayser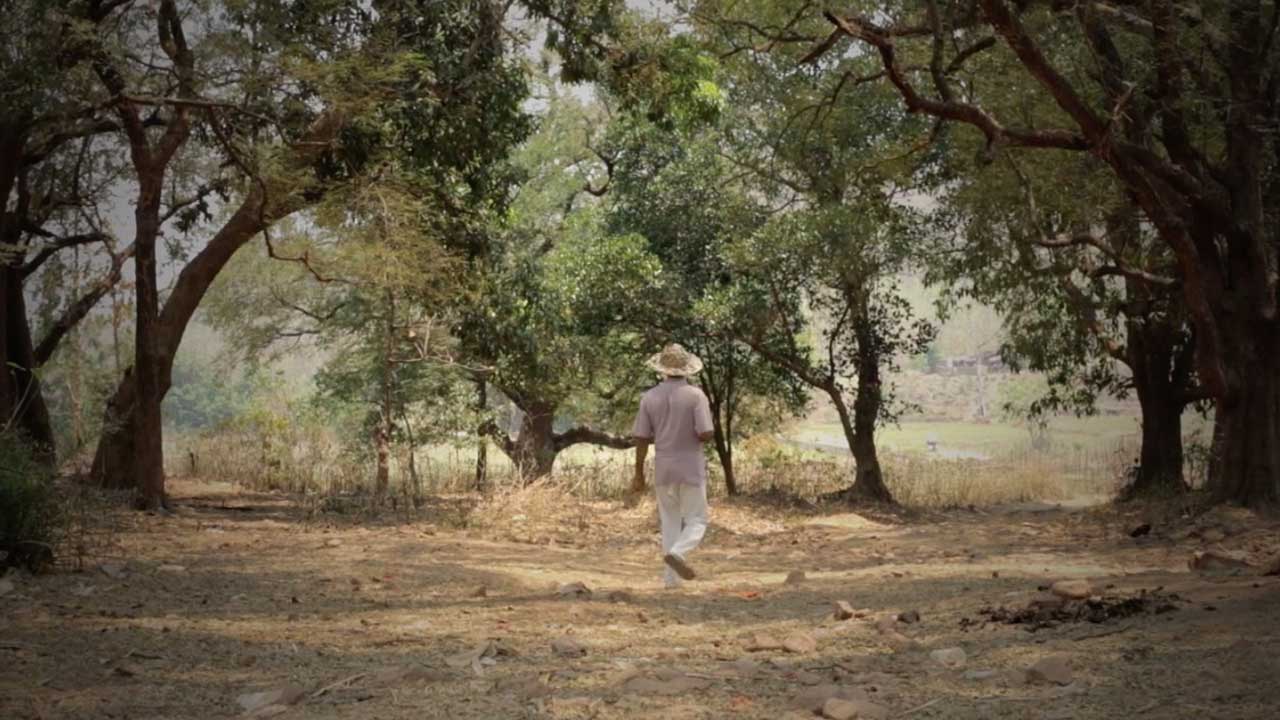 A Commons Sense
Chintan Gohil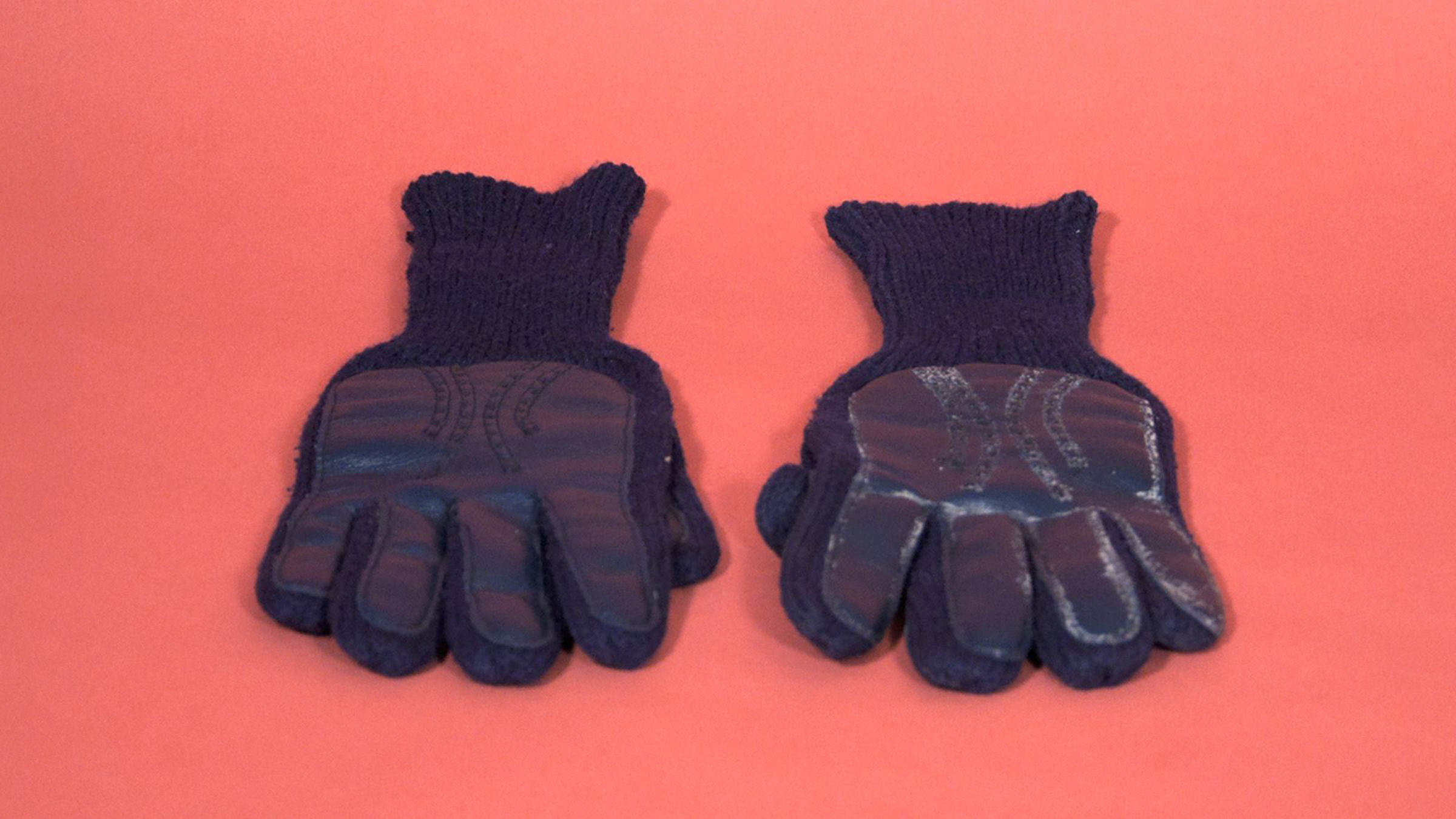 The Invisible World
Jesse McLean
Asbestos
Sasha Litvintseva,Graeme Arnfield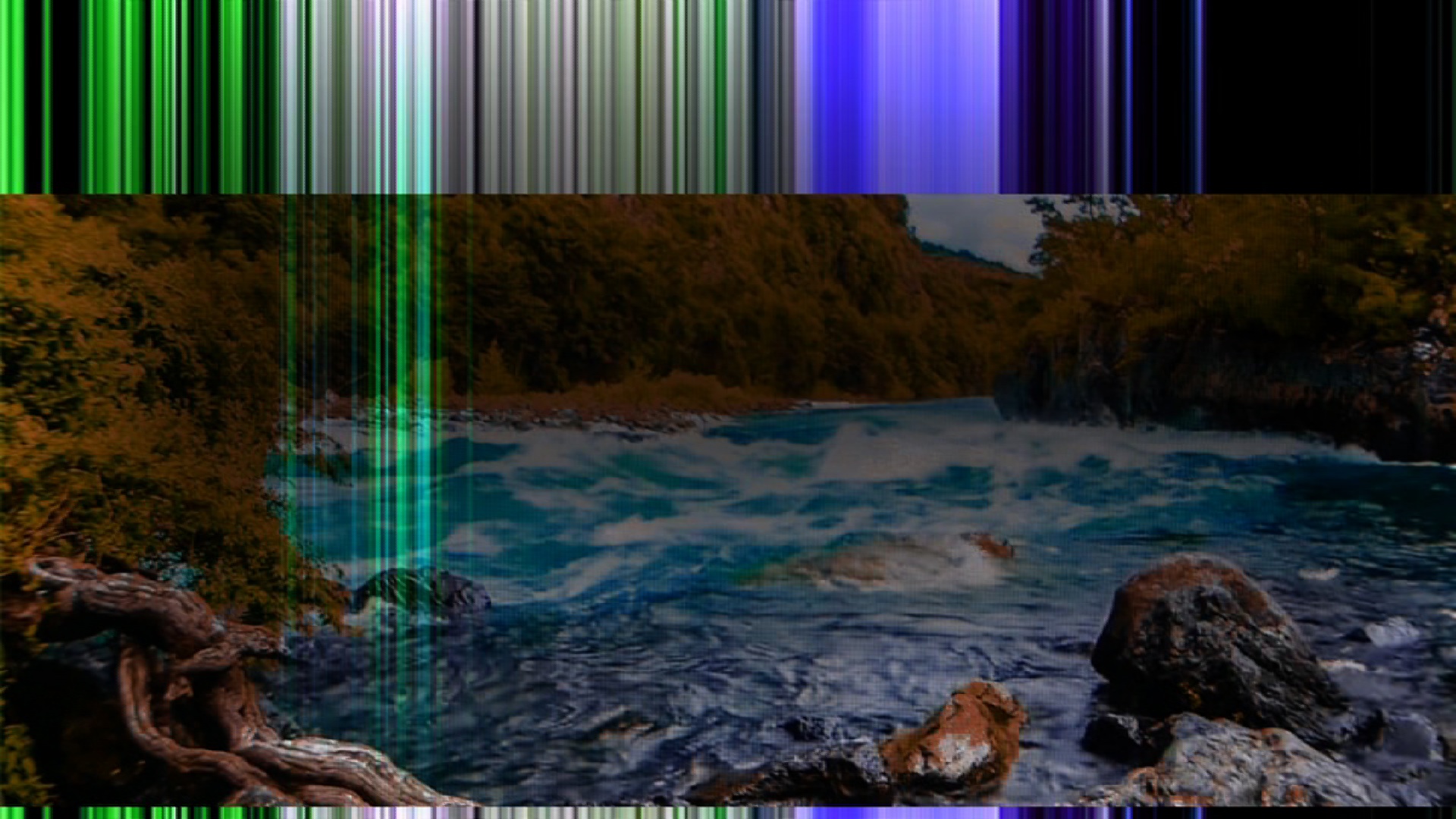 Oporavak
Charlie Tweed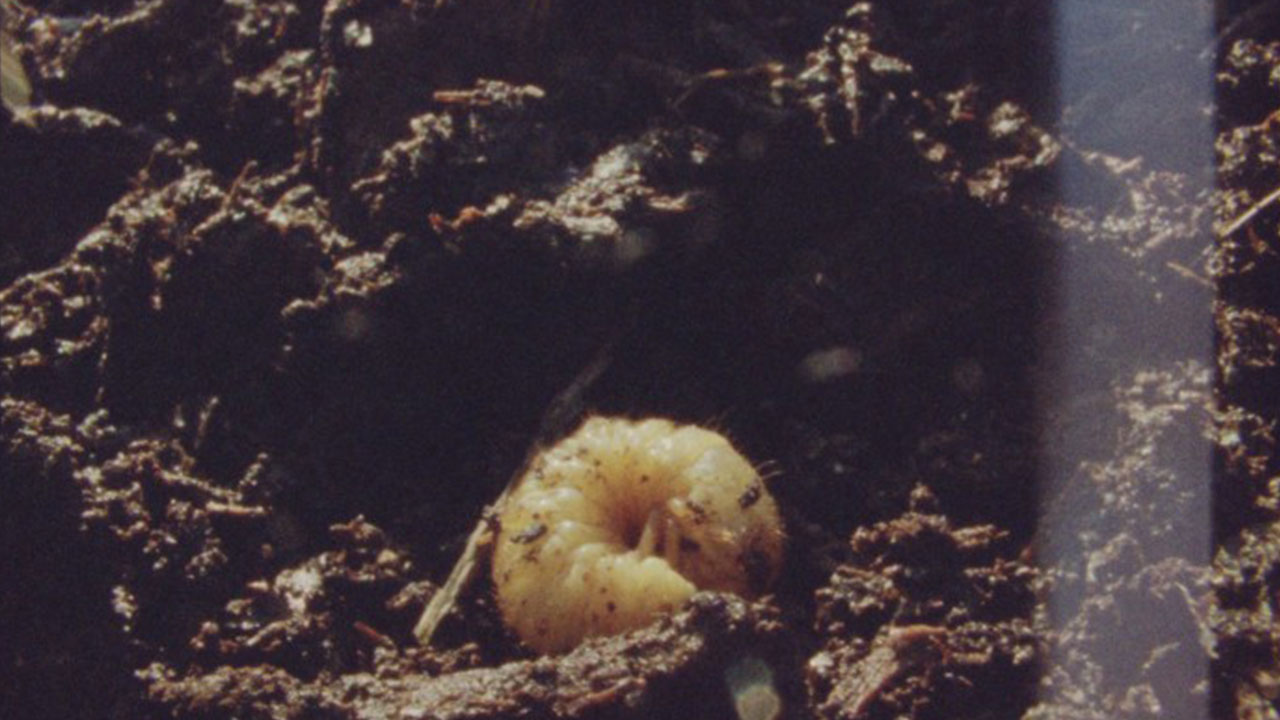 Shape Shifting
Elke Marhöfer,Mikhail Lylov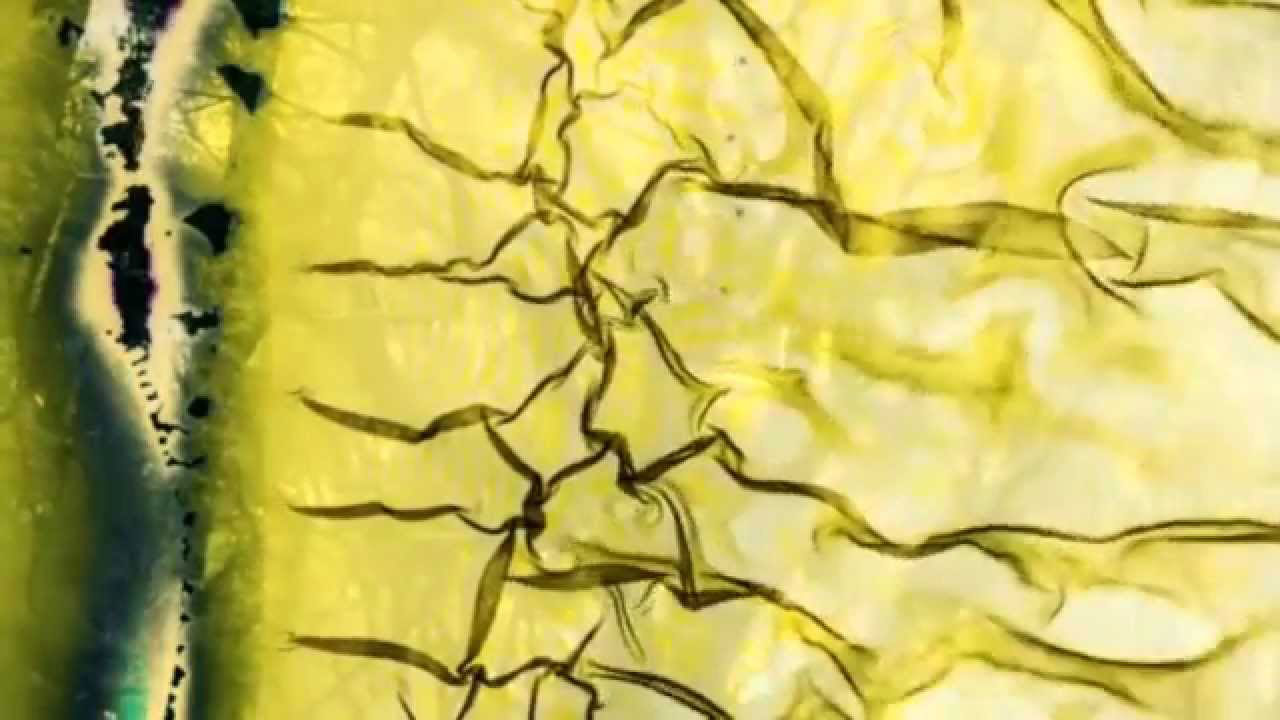 Deforest
Grayson Cooke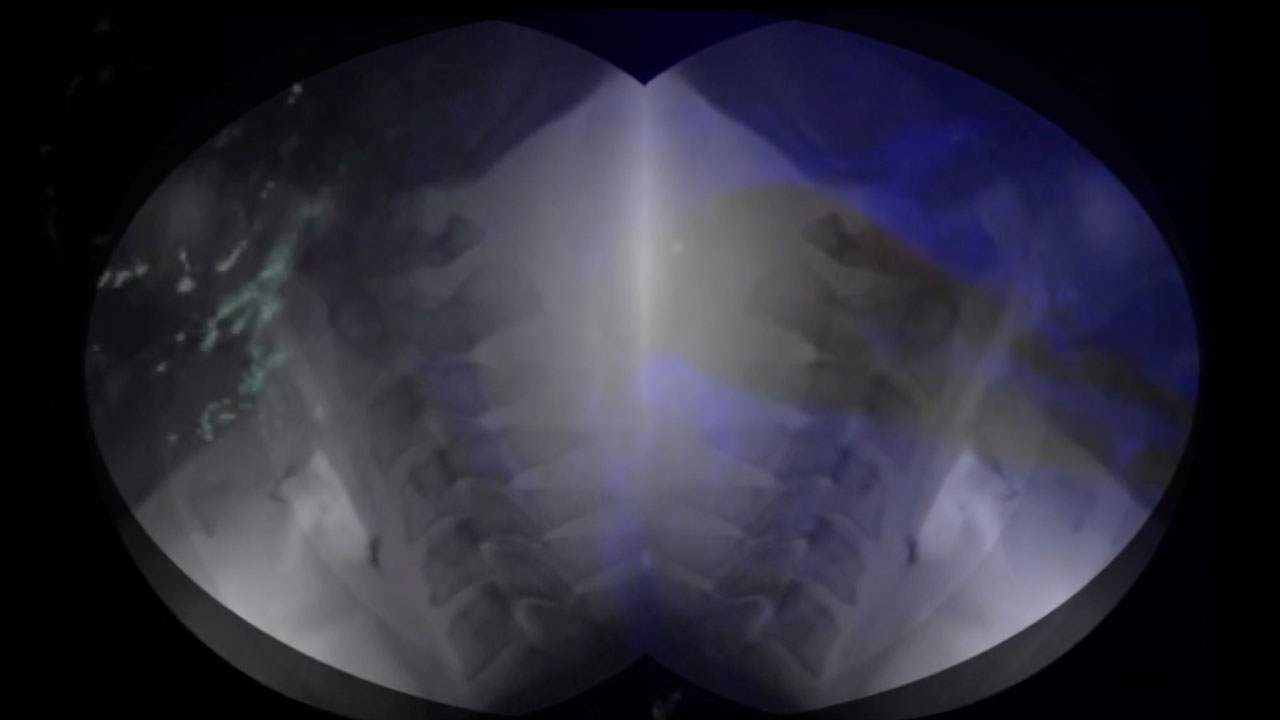 Mi Tierra Invincible (My Invincible Land)
Juan Miceli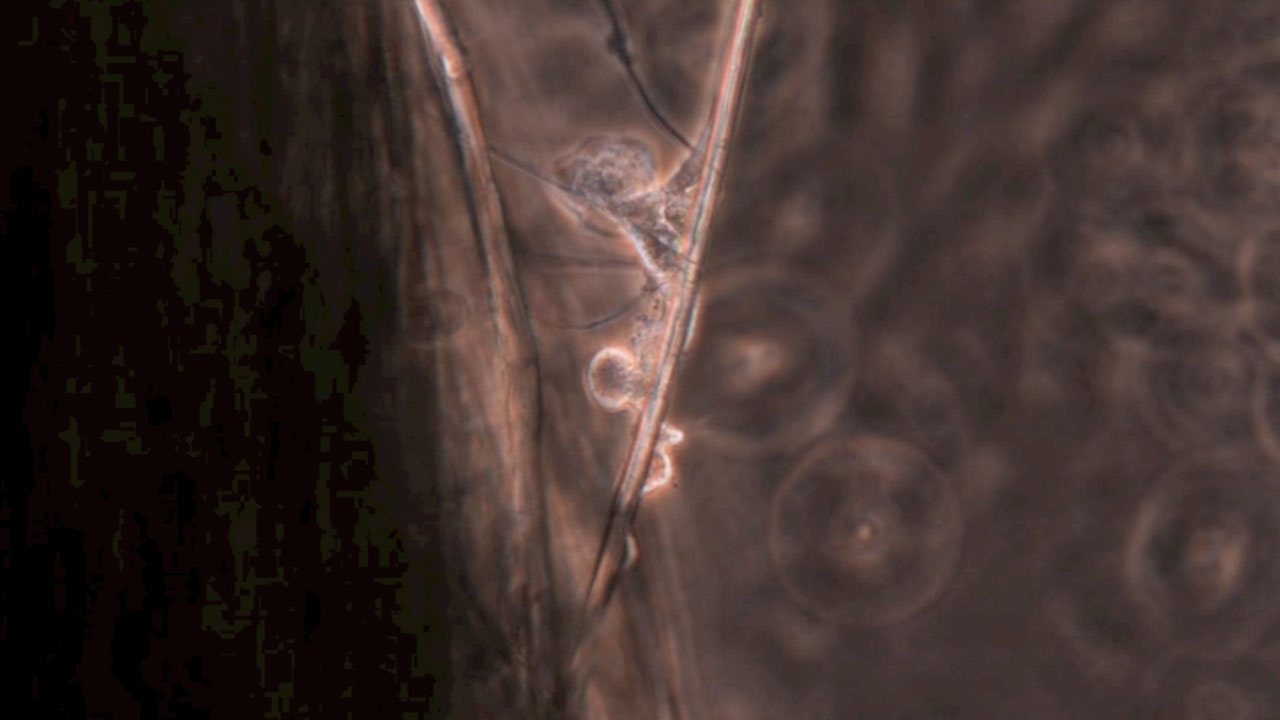 Aseptic Requiem (Requiem Aseptisé)
WhiteFeather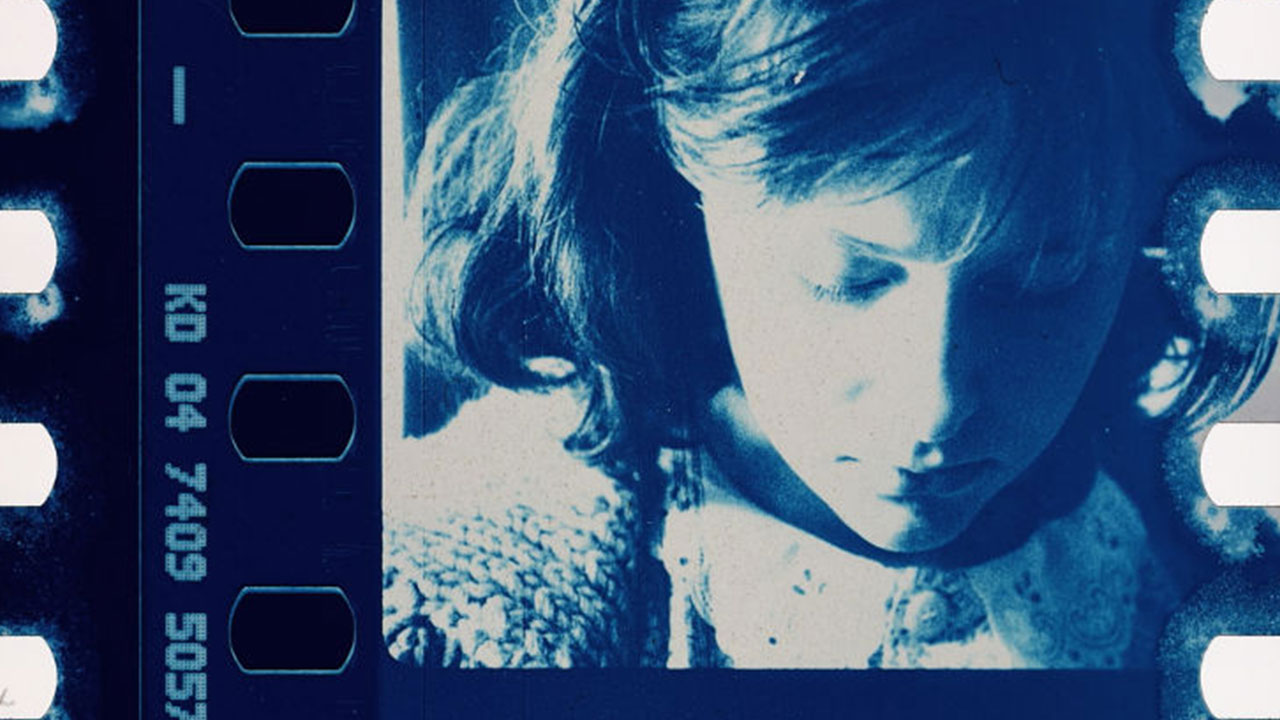 Athyrium filix-femina
Kelly Egan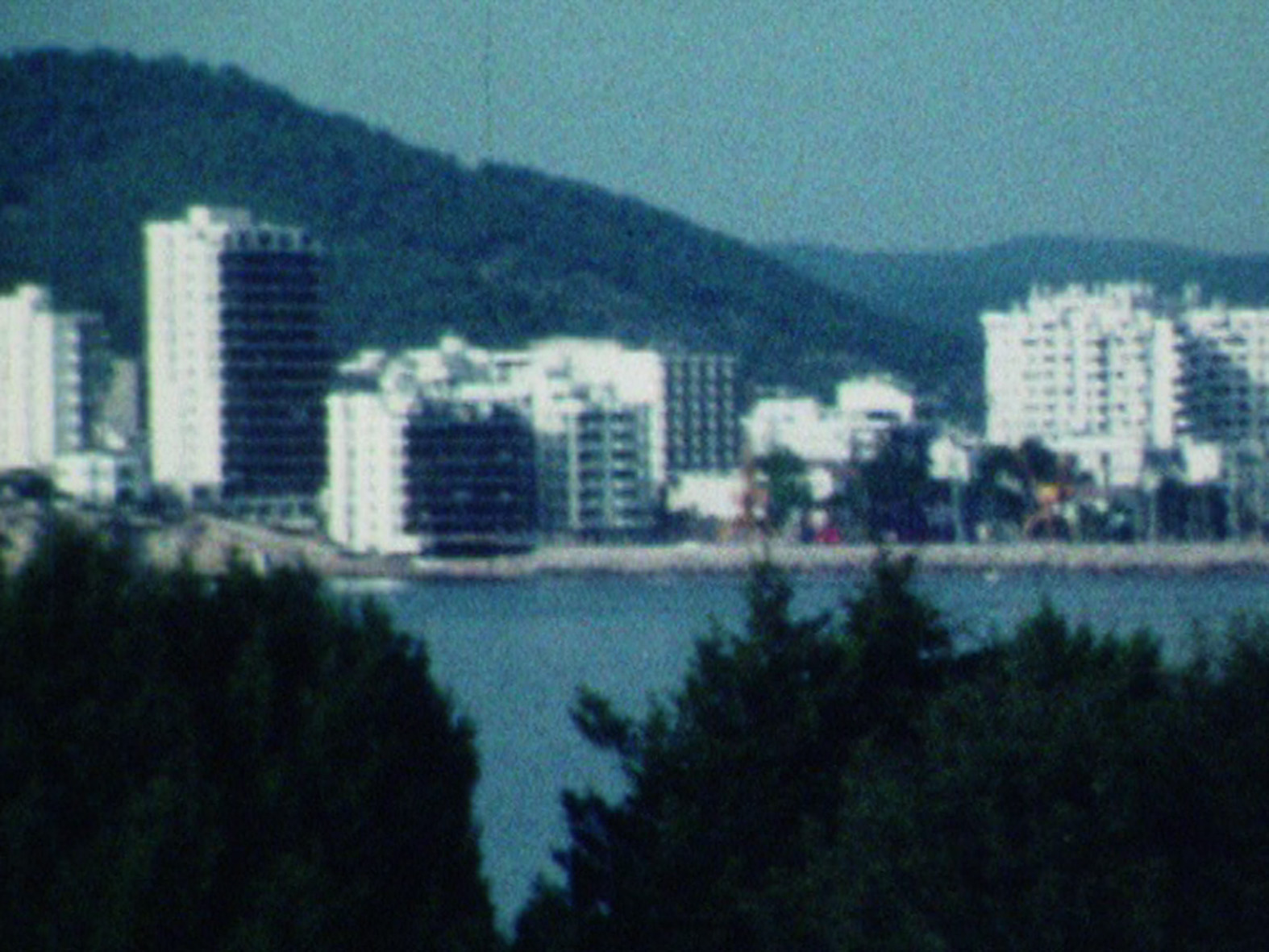 Siesta
David Krems, Furtado Hugo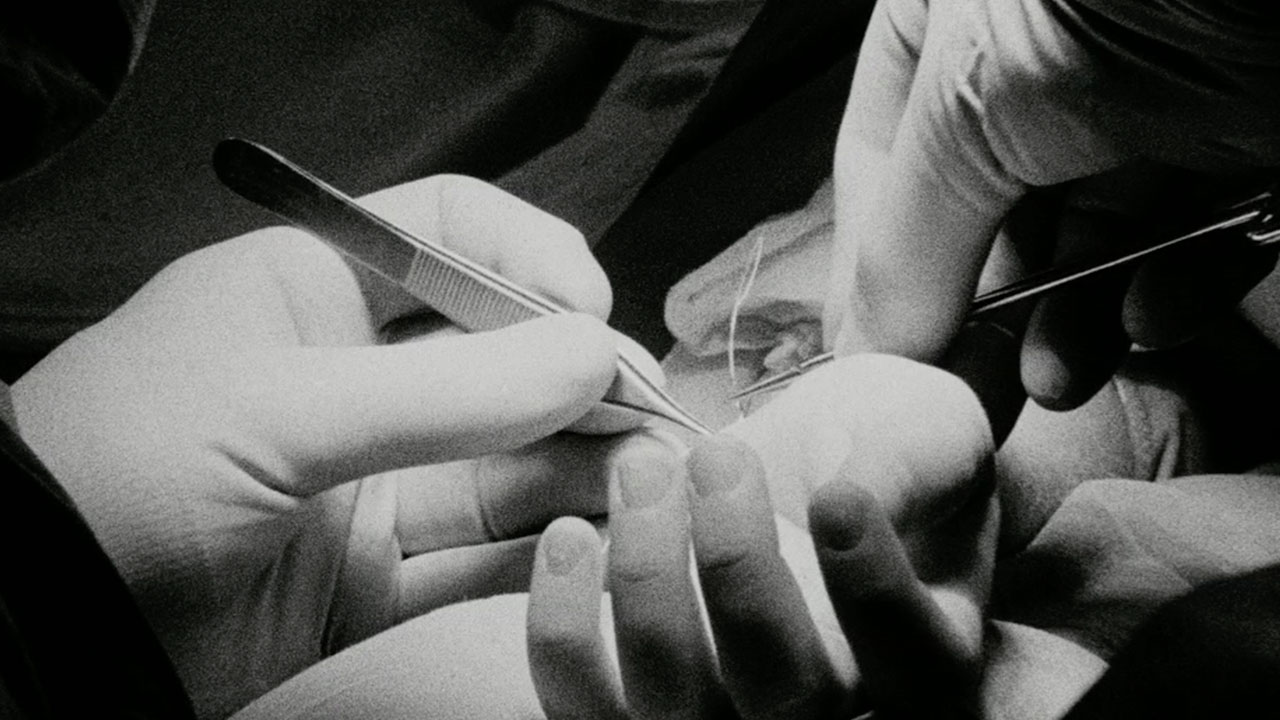 Matters of the Heart
Christina Lammer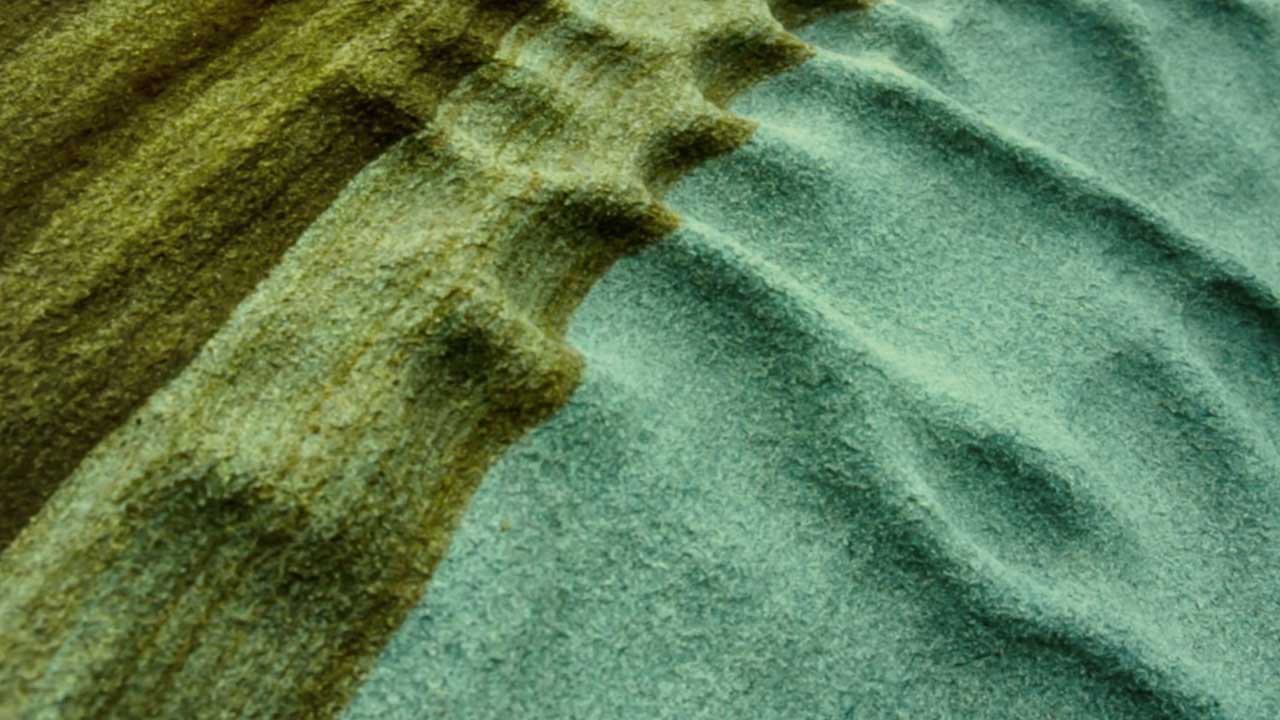 Frack
Grayson Cooke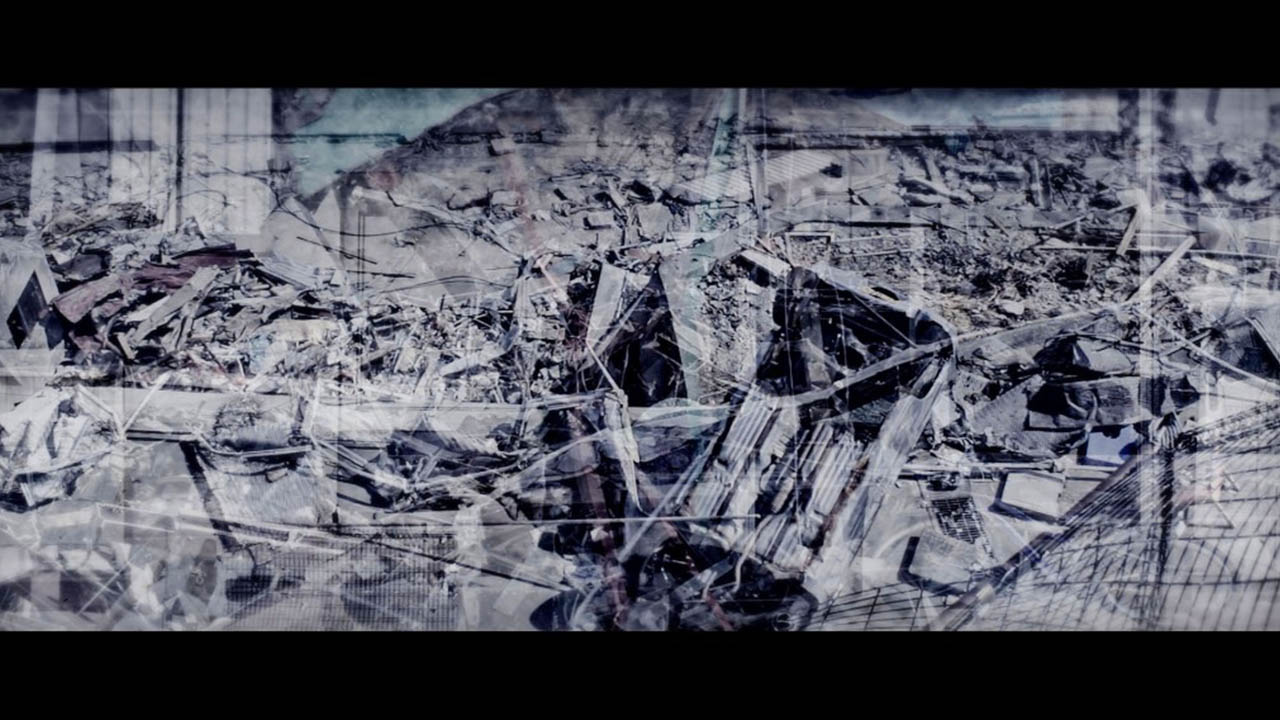 Substanz (Substance)
Sebastian Mez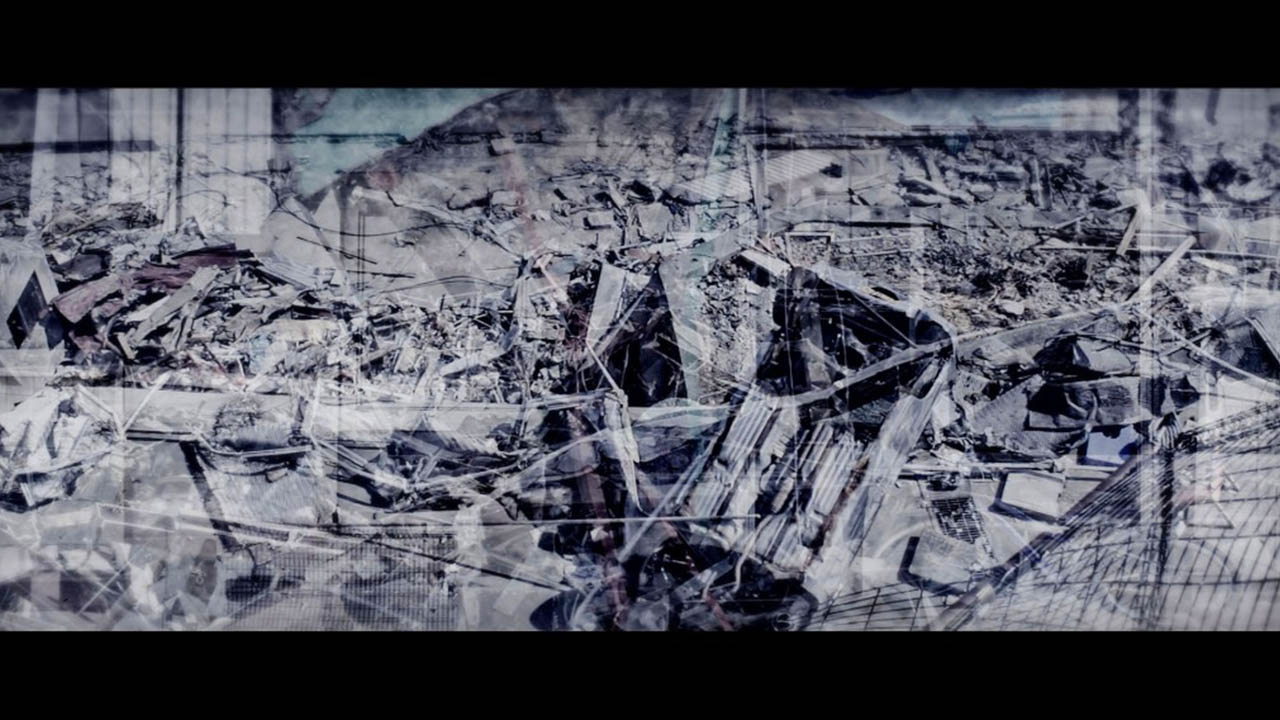 Subtance
Sebastian Mez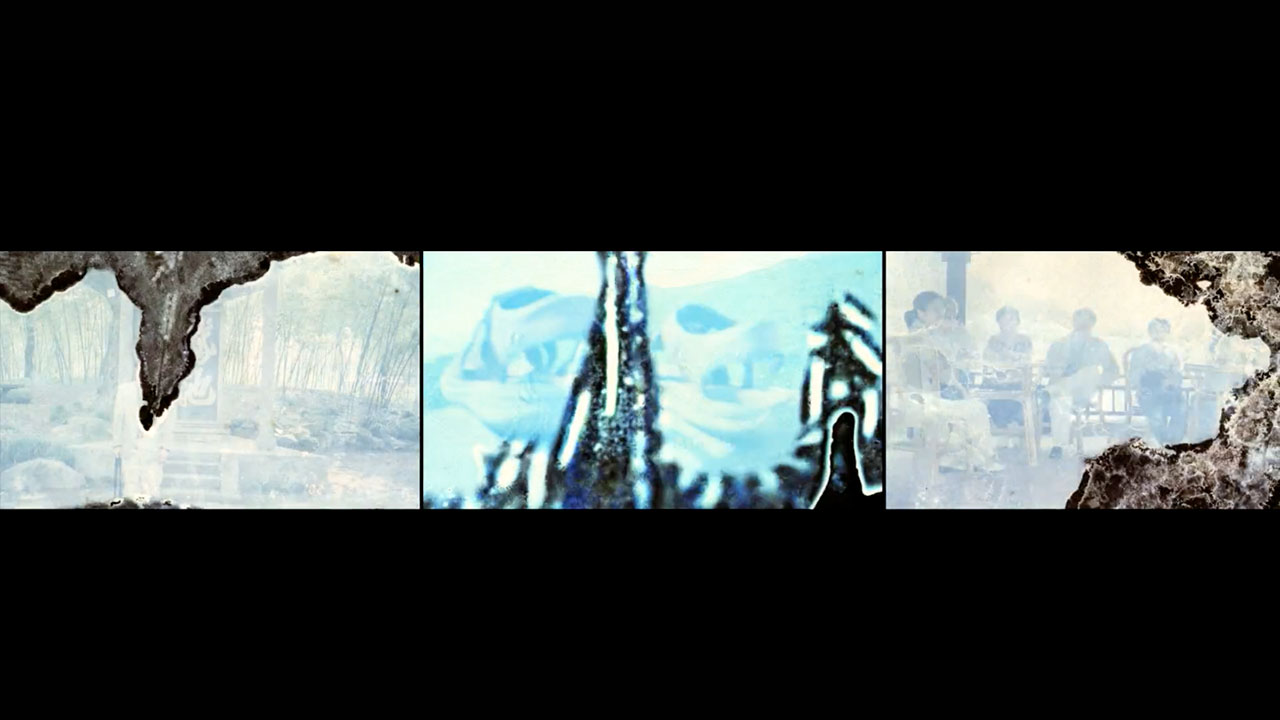 Recycled
Lei Lei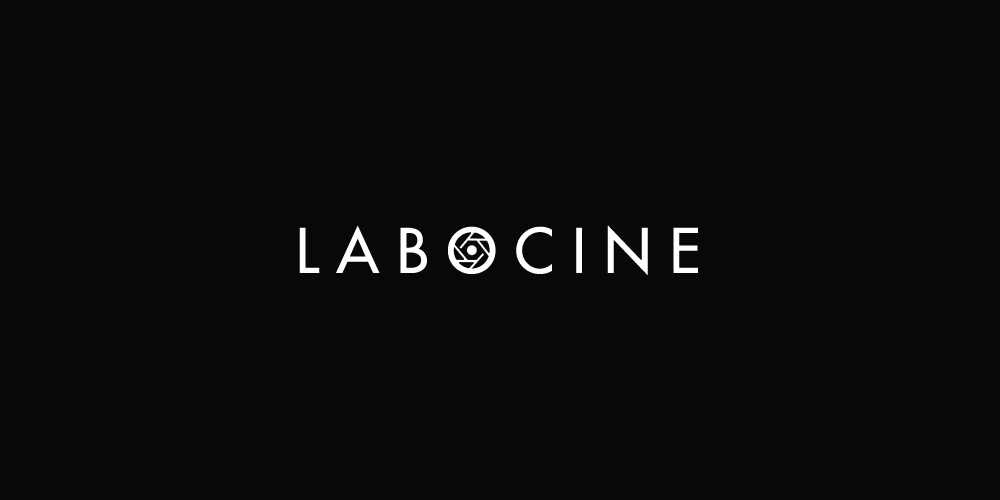 The Protein Folding Revolution
Nguyen Khoi Nguyen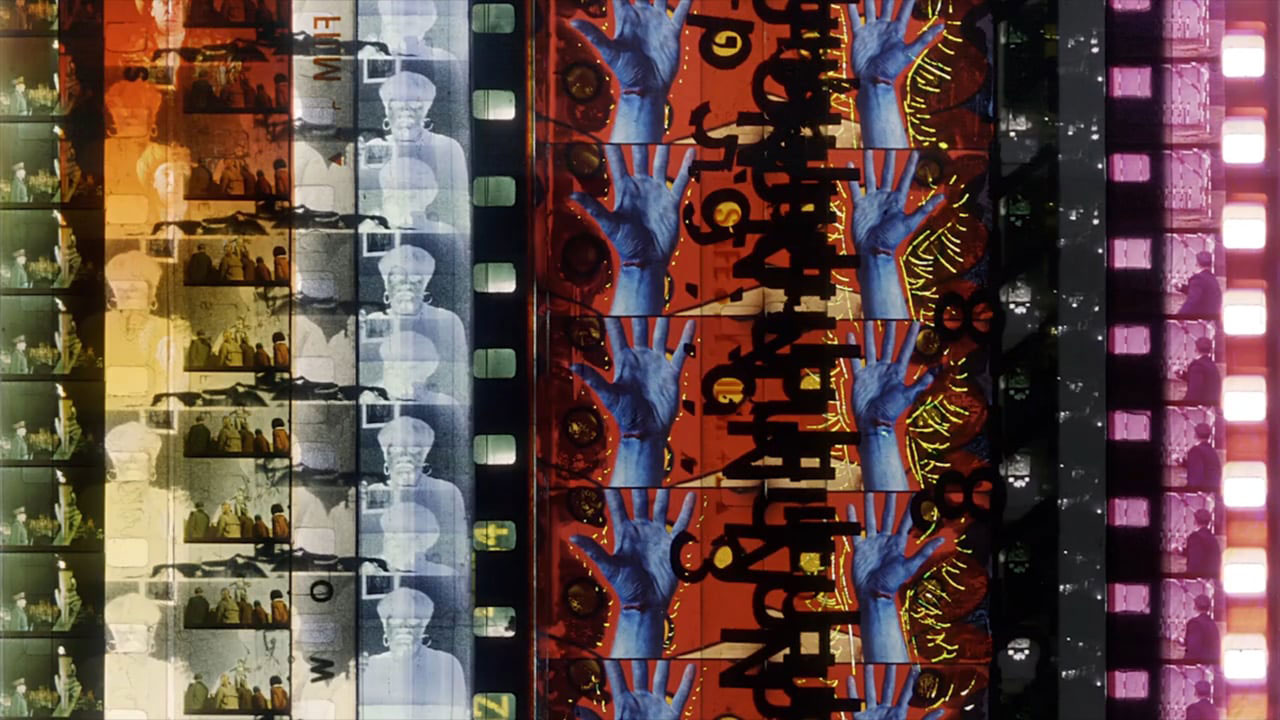 Films to Break Projectors
Tim Grabham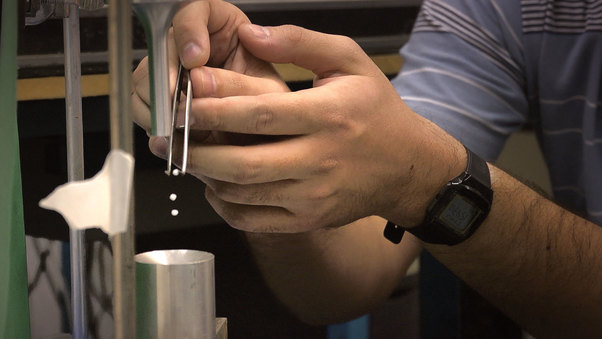 Suspended by Sound
Tiago Marconi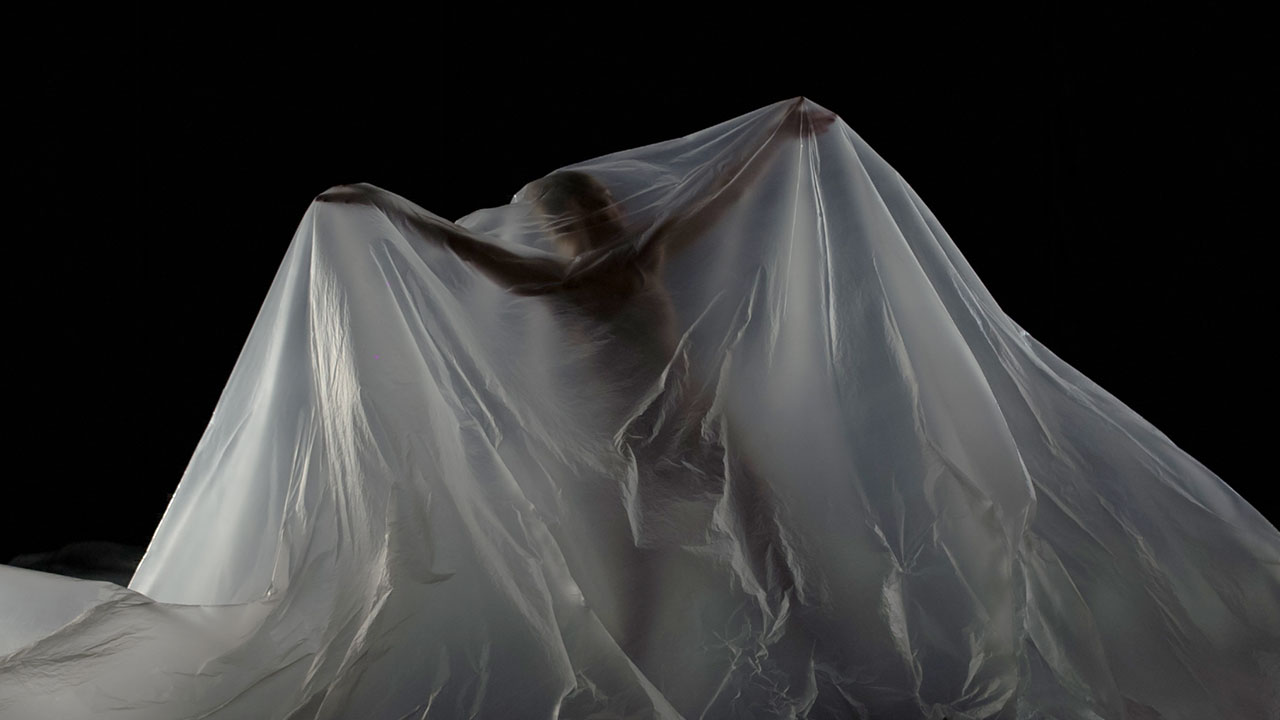 The Act of Breathing
Hana Yamazaki
Nina and Flick
Robert Duncan,Vera Babida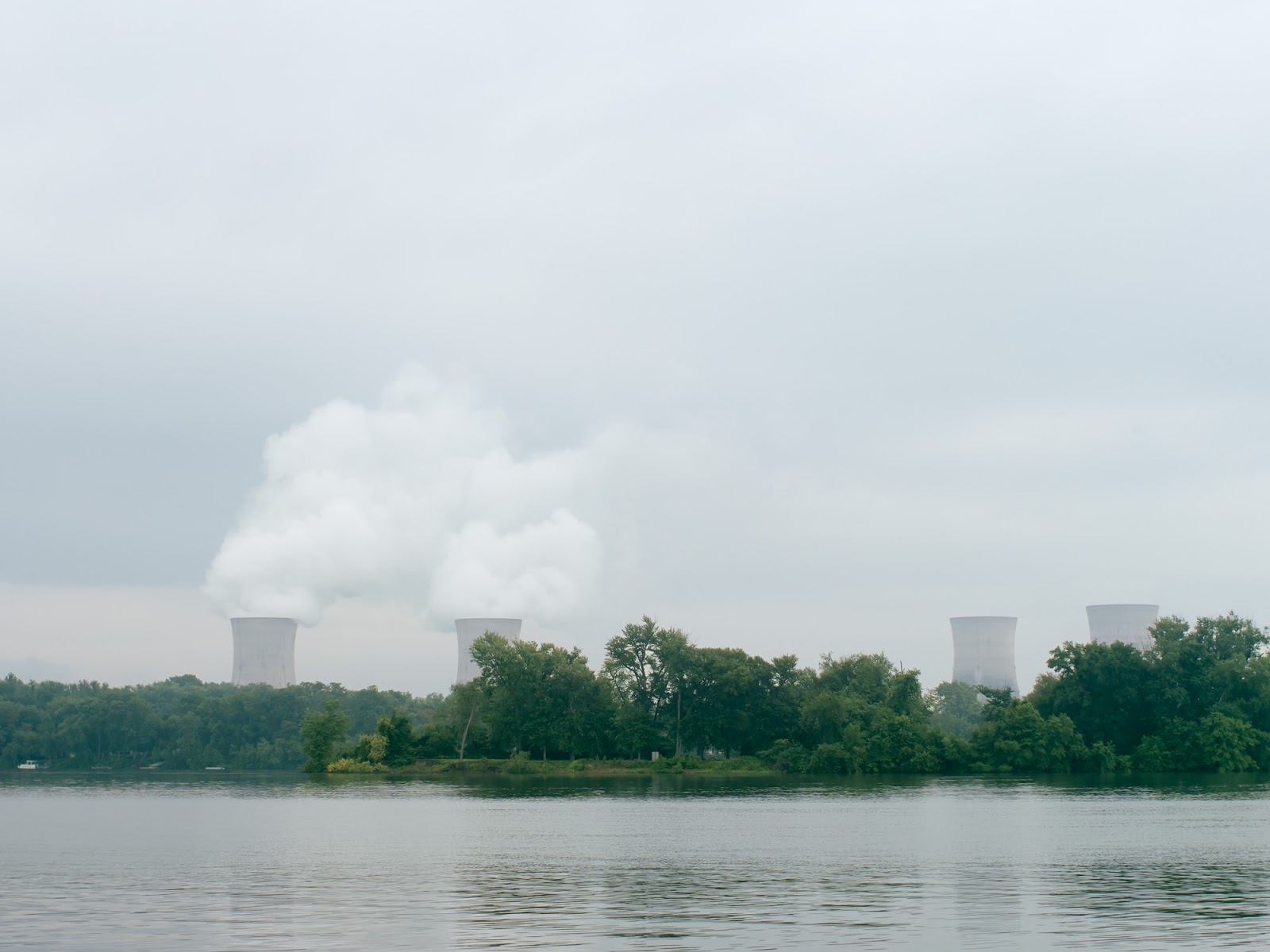 SAFSTOR
Adam Diller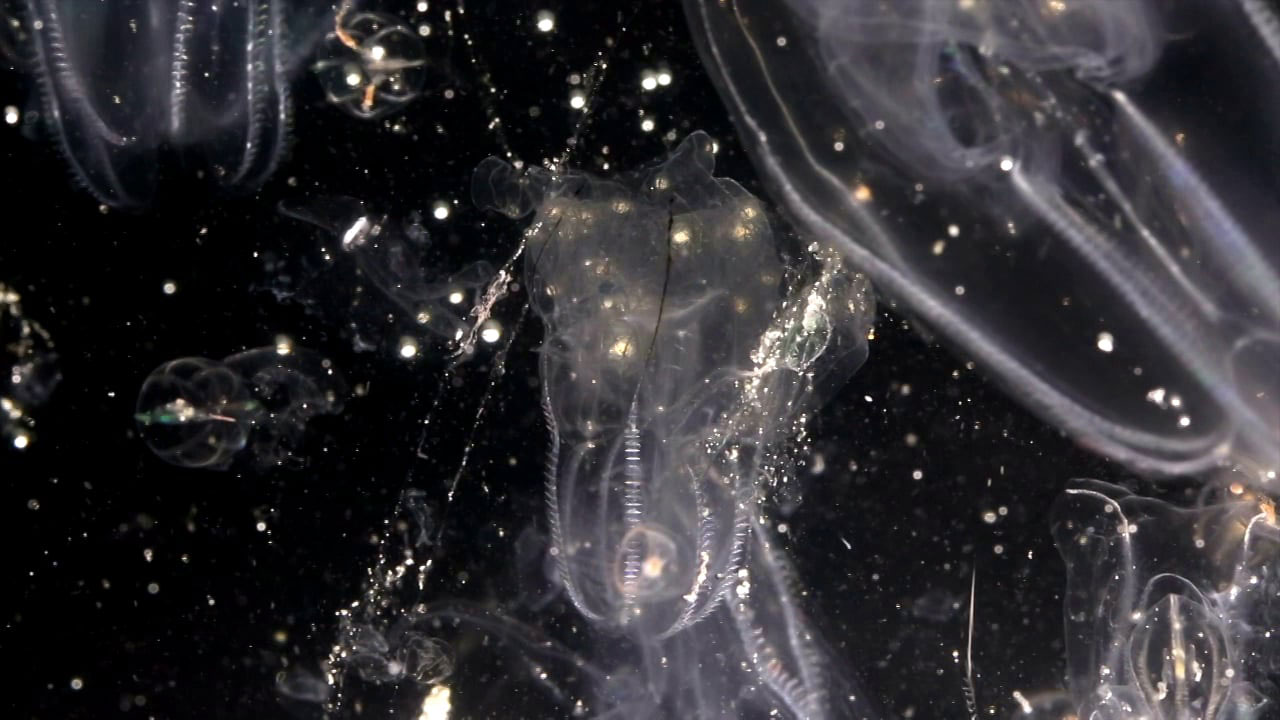 Hope Island
Charles Lindsay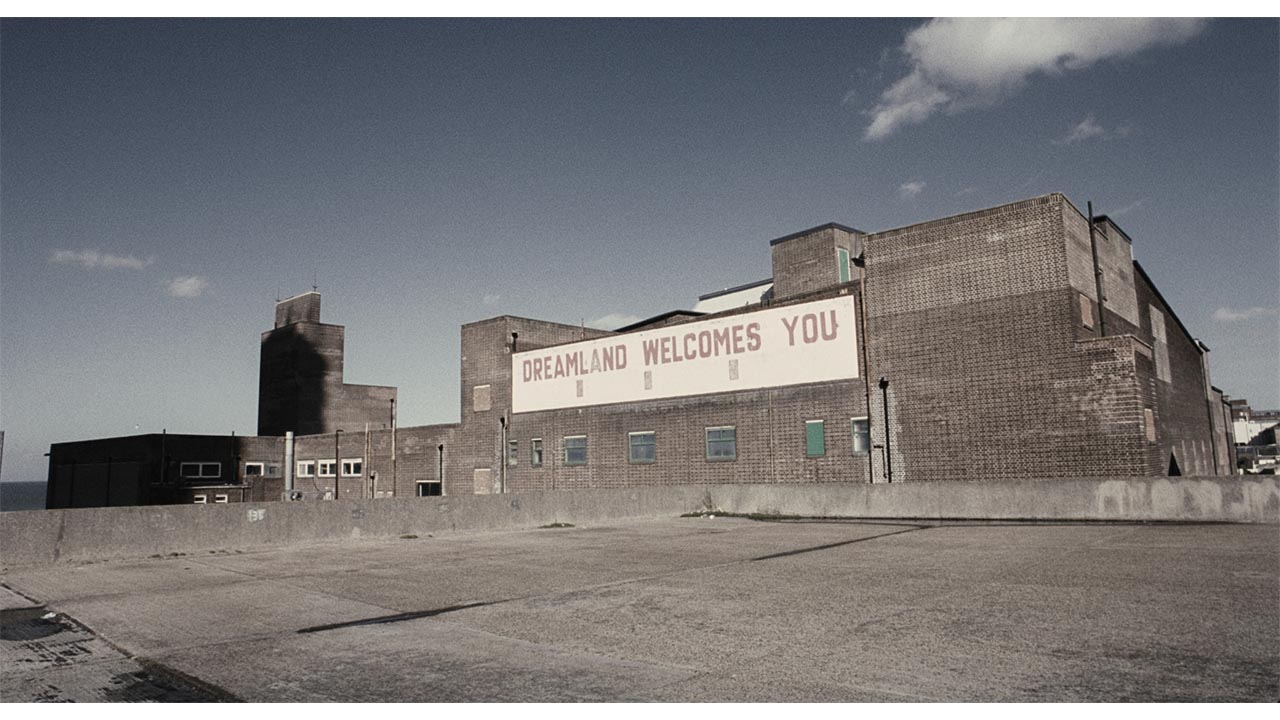 Subconscious Society
Rosa Barba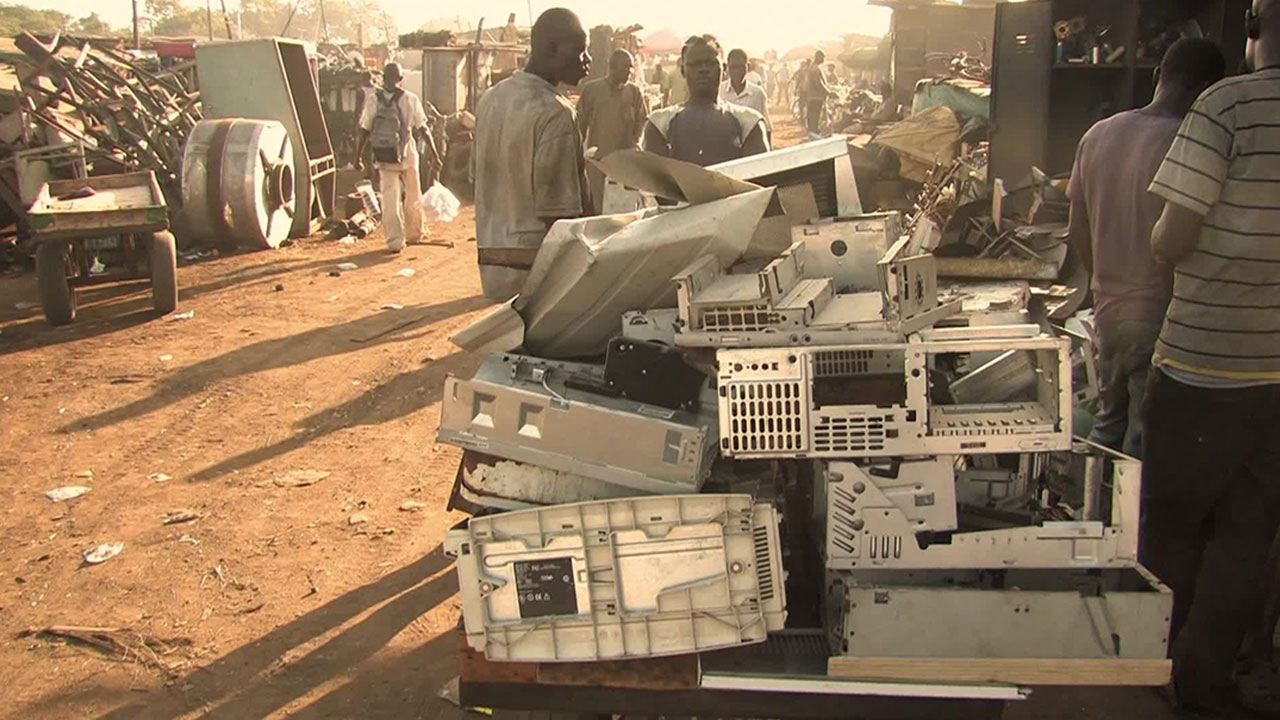 At the Other Side of Technology
José Prieto,Leonardo Llamas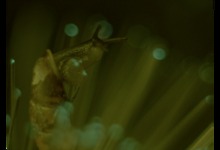 Comfort Stations
Anja Dornieden, Juan David González Monroy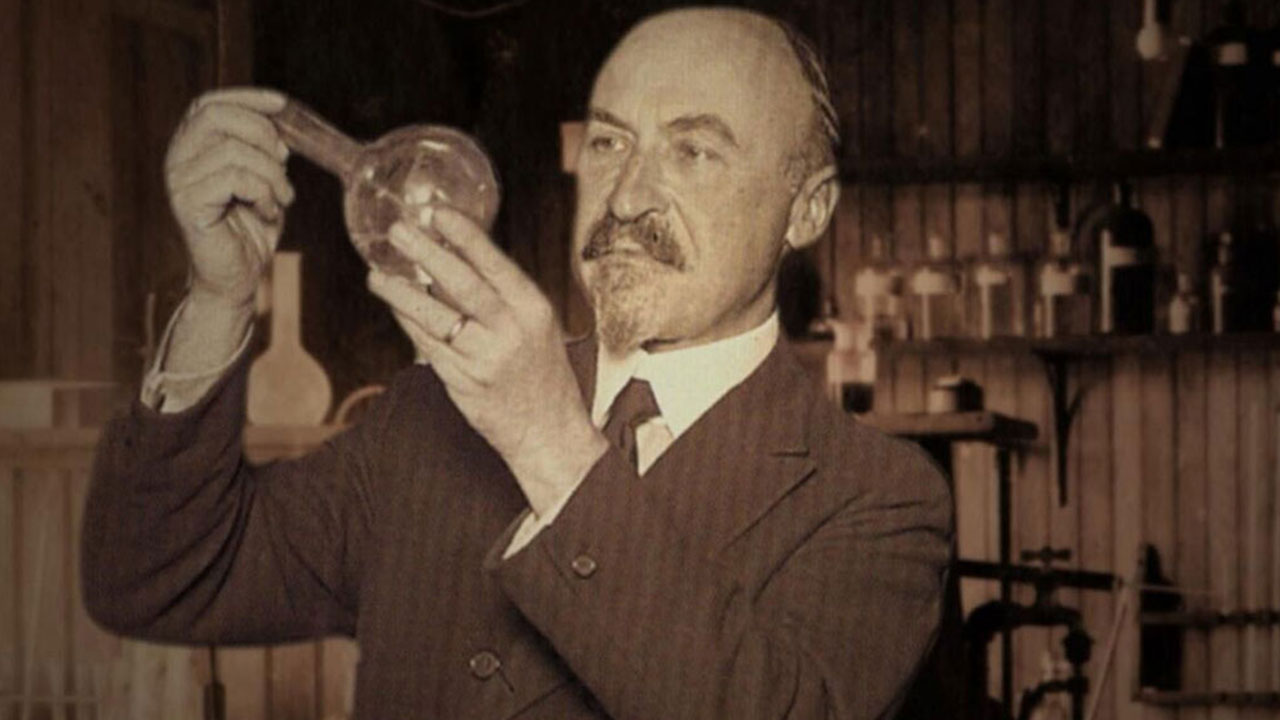 All Things Bakelite: The Age of Plastic
John Maher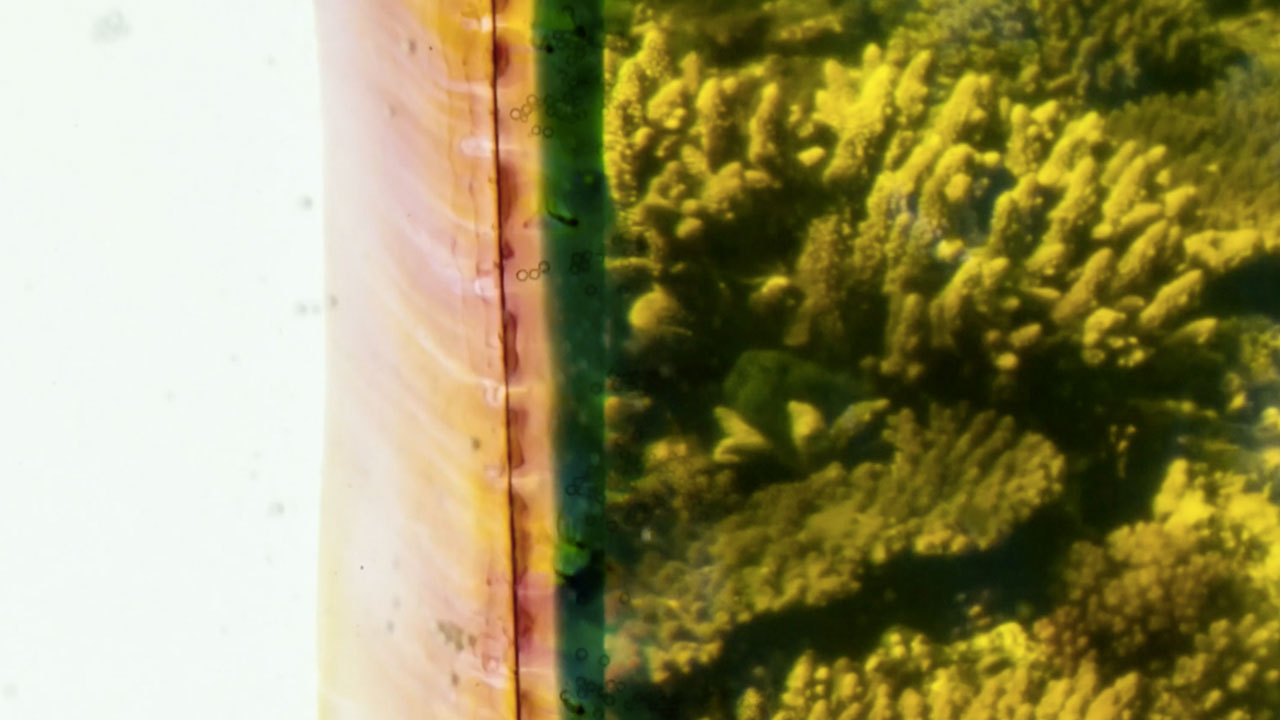 Bleach
Grayson Cooke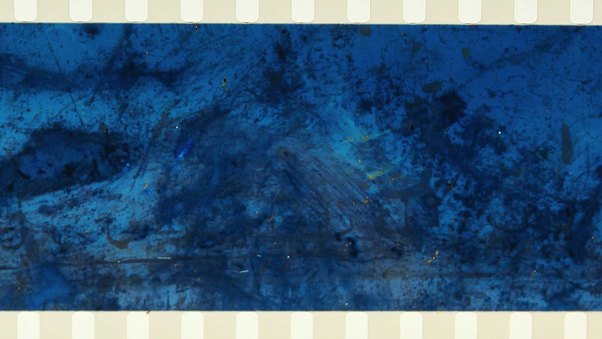 Sound of a Million Insects, Light of a Thousand Stars
Tomonari Nishikawa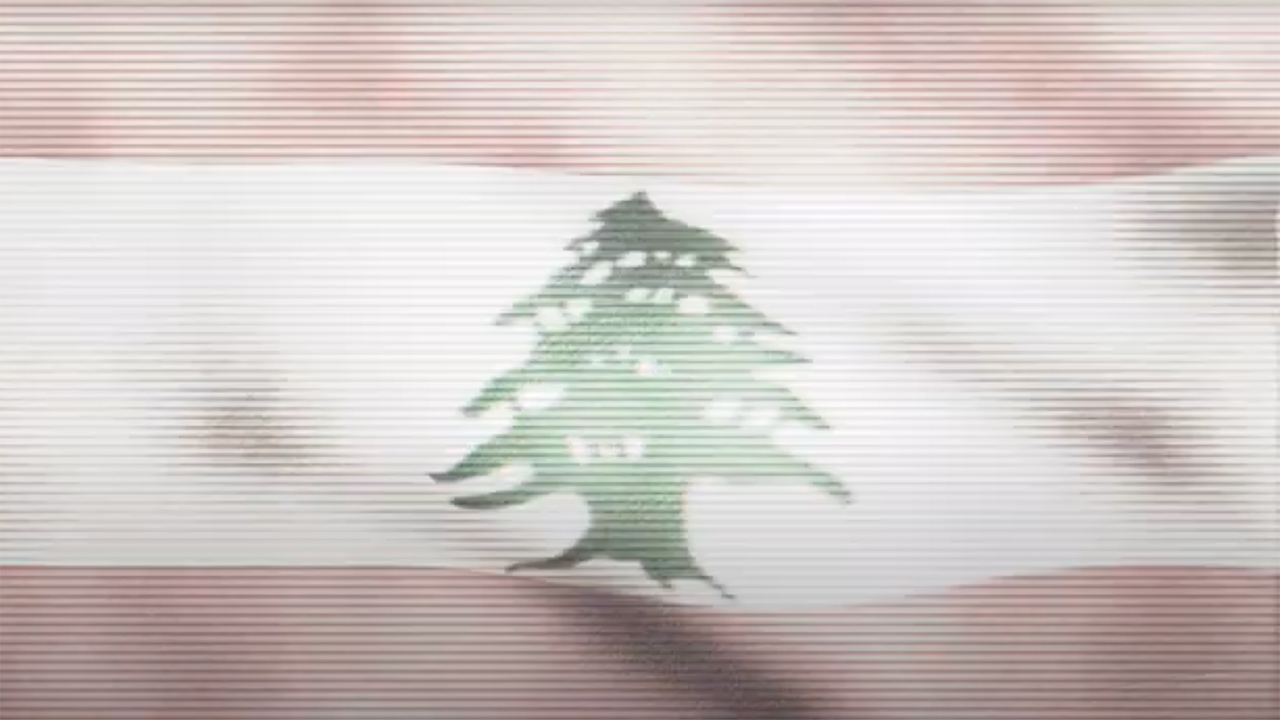 Hacking Gebran Bassil's Xenophobia
Tom J. Abi Samra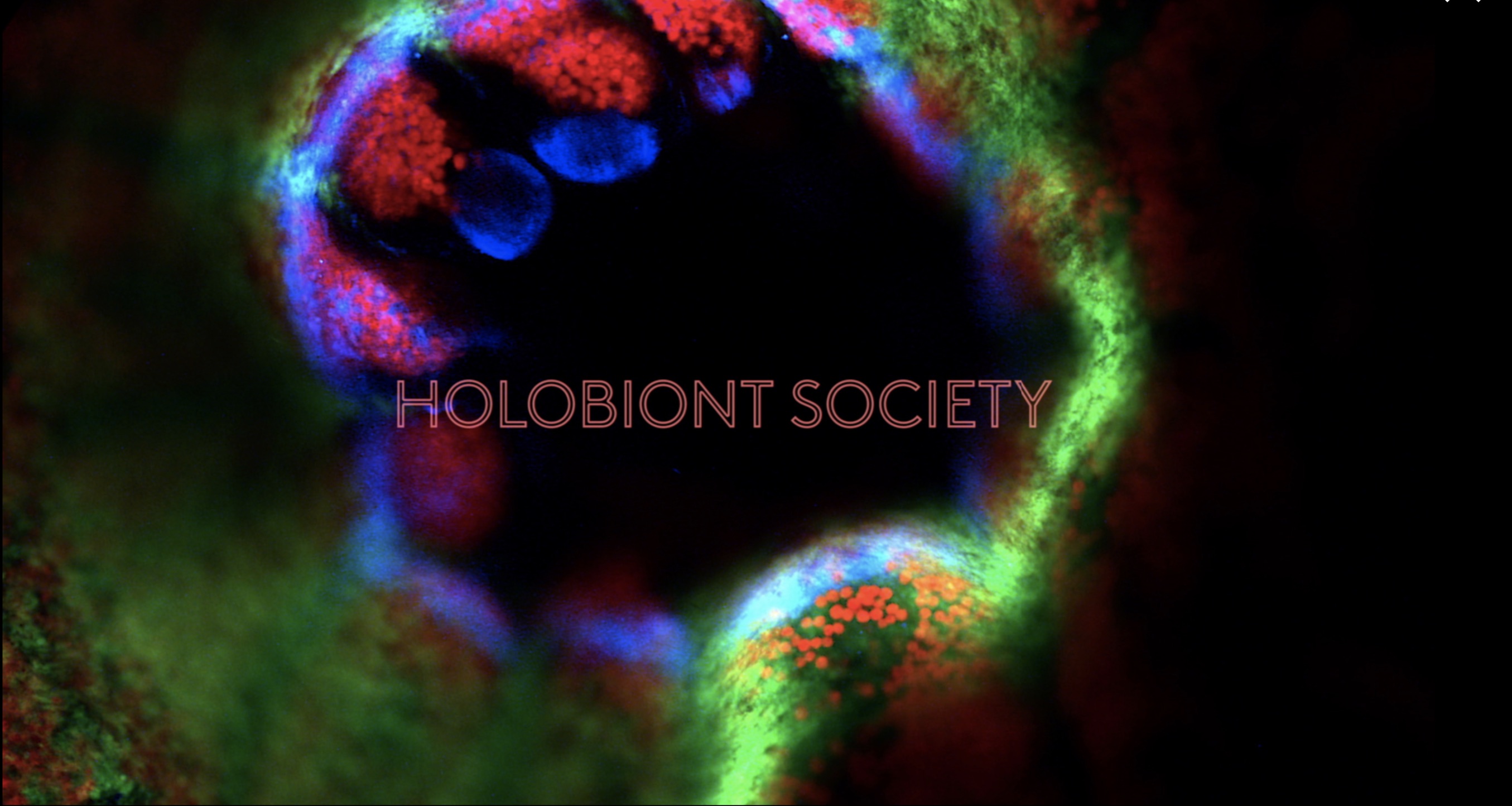 Holobiont Society
Dominique Koch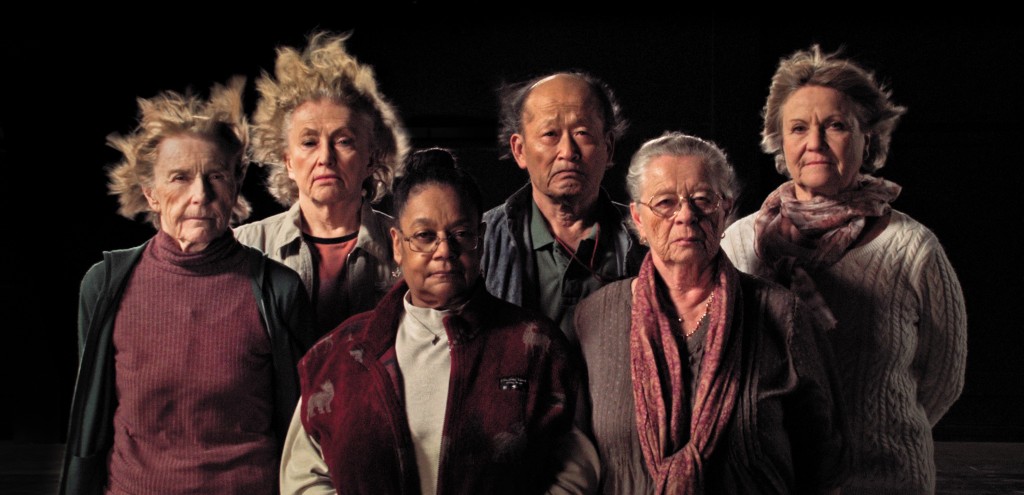 The Raft
Marcus Lindeen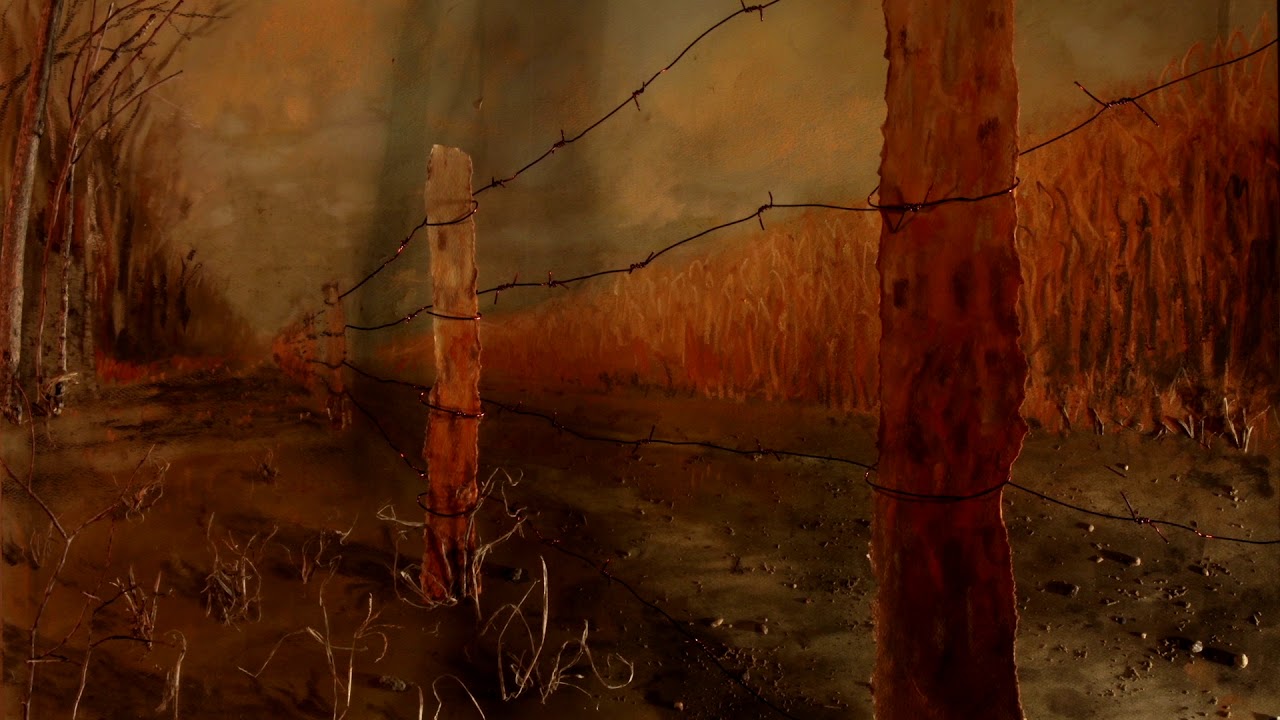 Phototaxis
Melissa Ferrari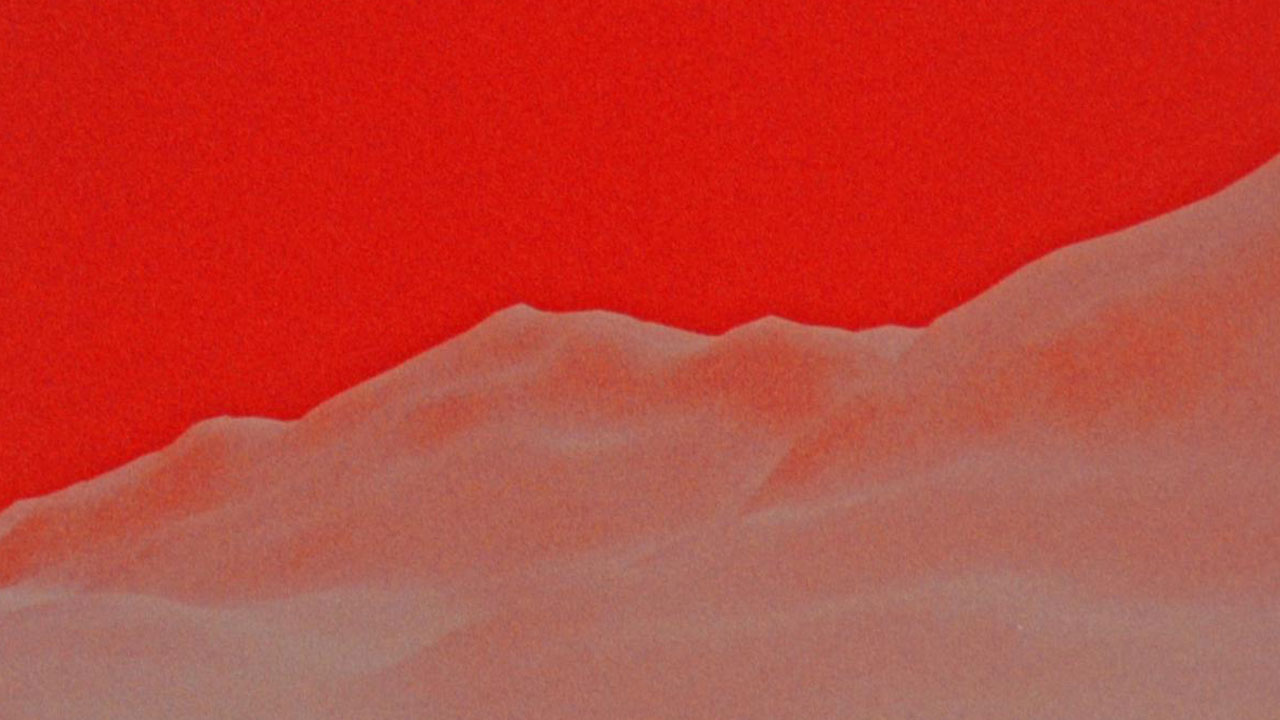 Arrábida – There is Only One Earth
Tinne Zenner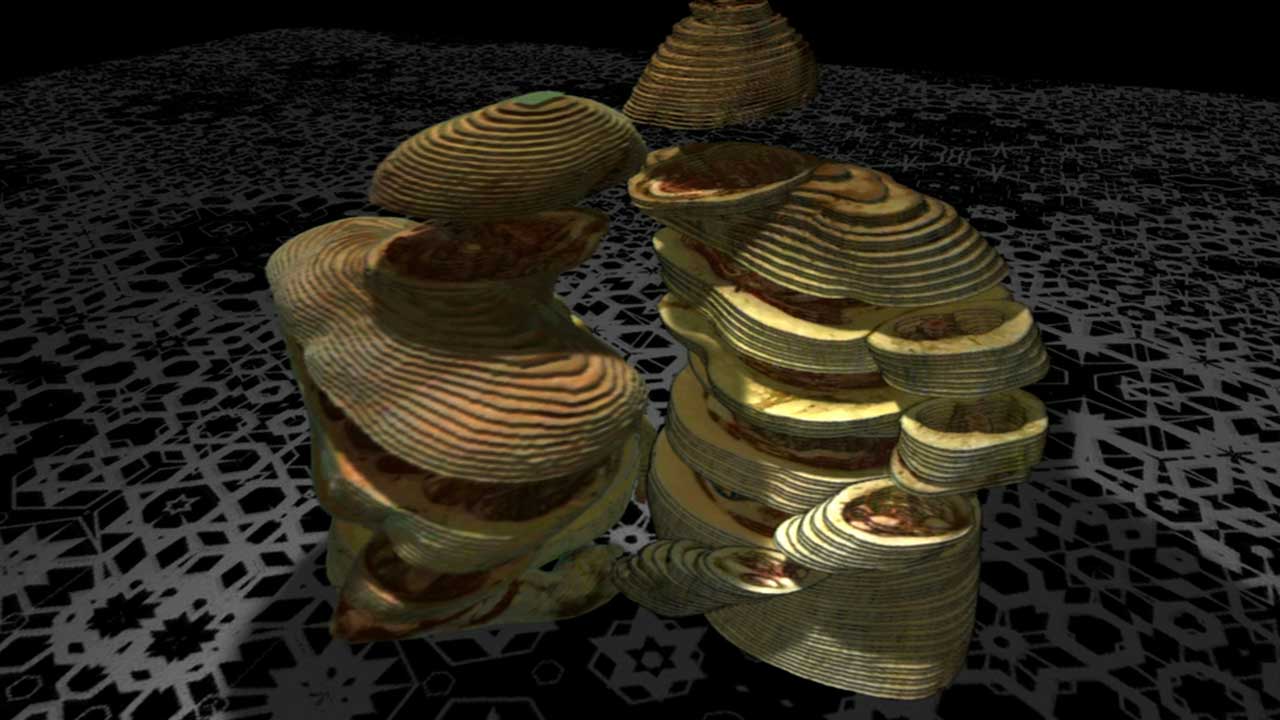 Addendum
Jérôme Lefdup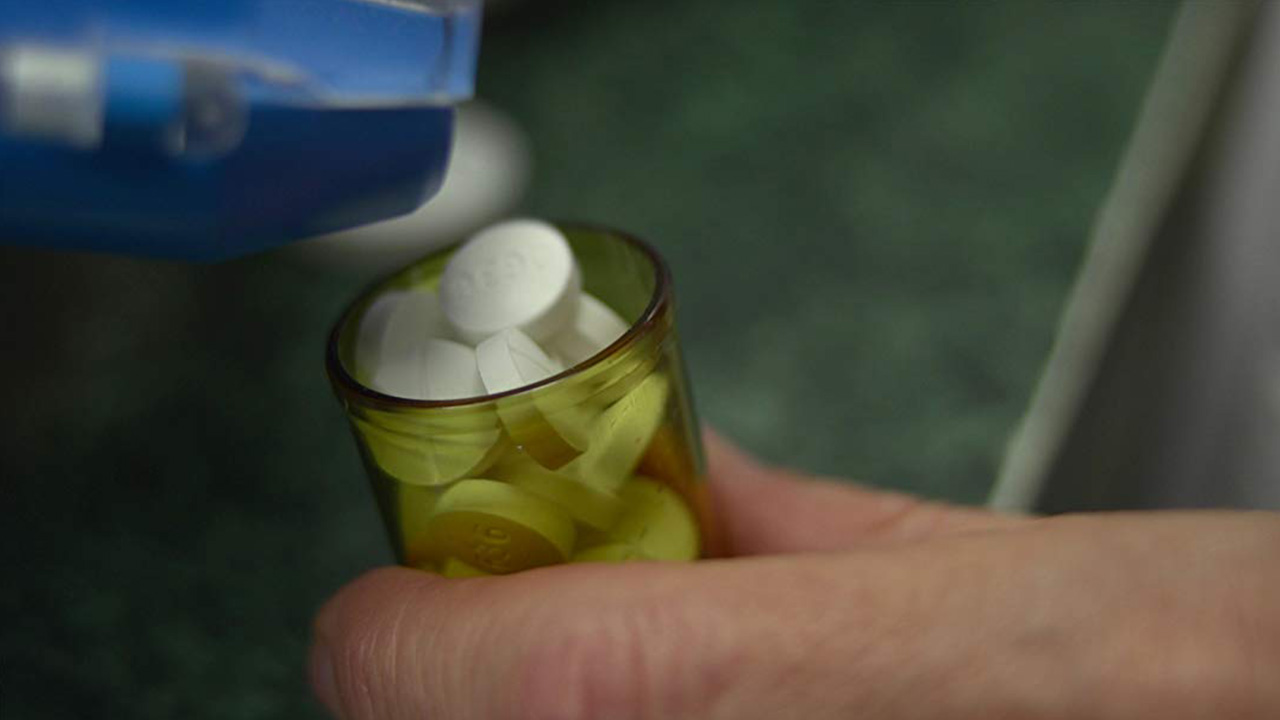 The Age of Anxiety
Scott Harper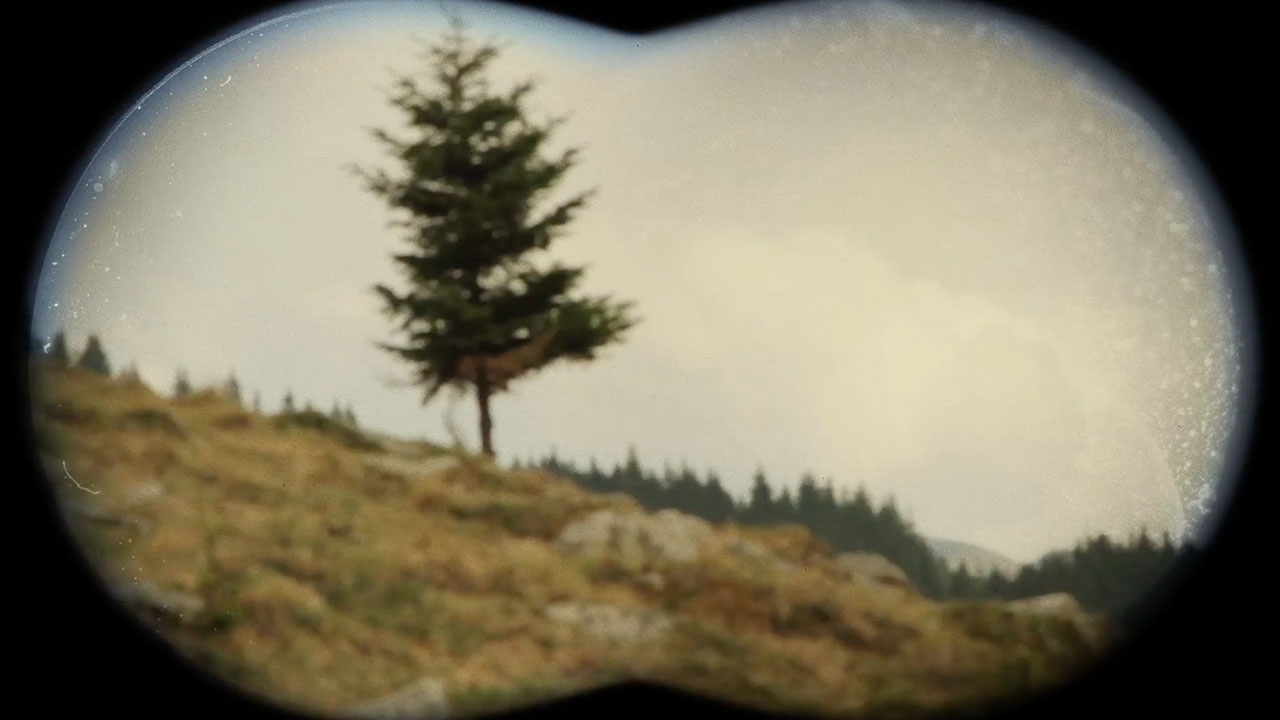 30,000 Days: Living Life with Meaning & Purpose
Tiffany Shlain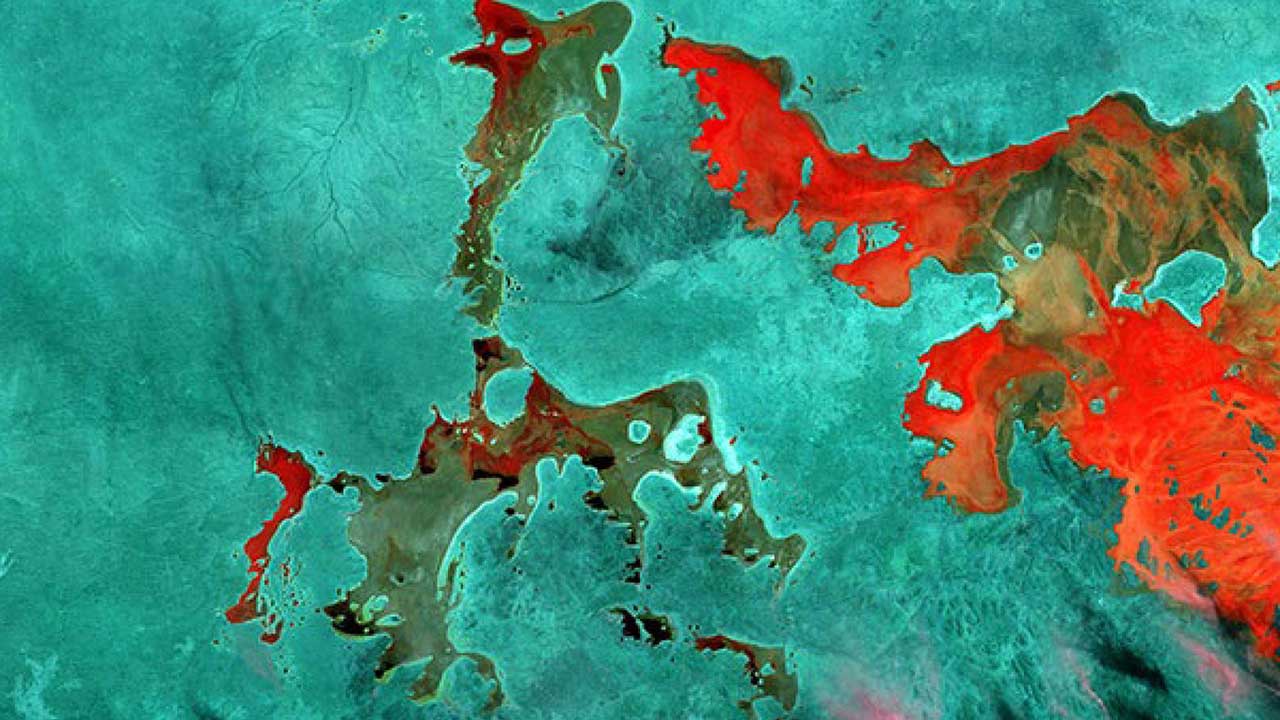 Open Air
Grayson Cooke
How We Get Our Skin Color
Laura Bonetta,Fabian De Kok-Mercado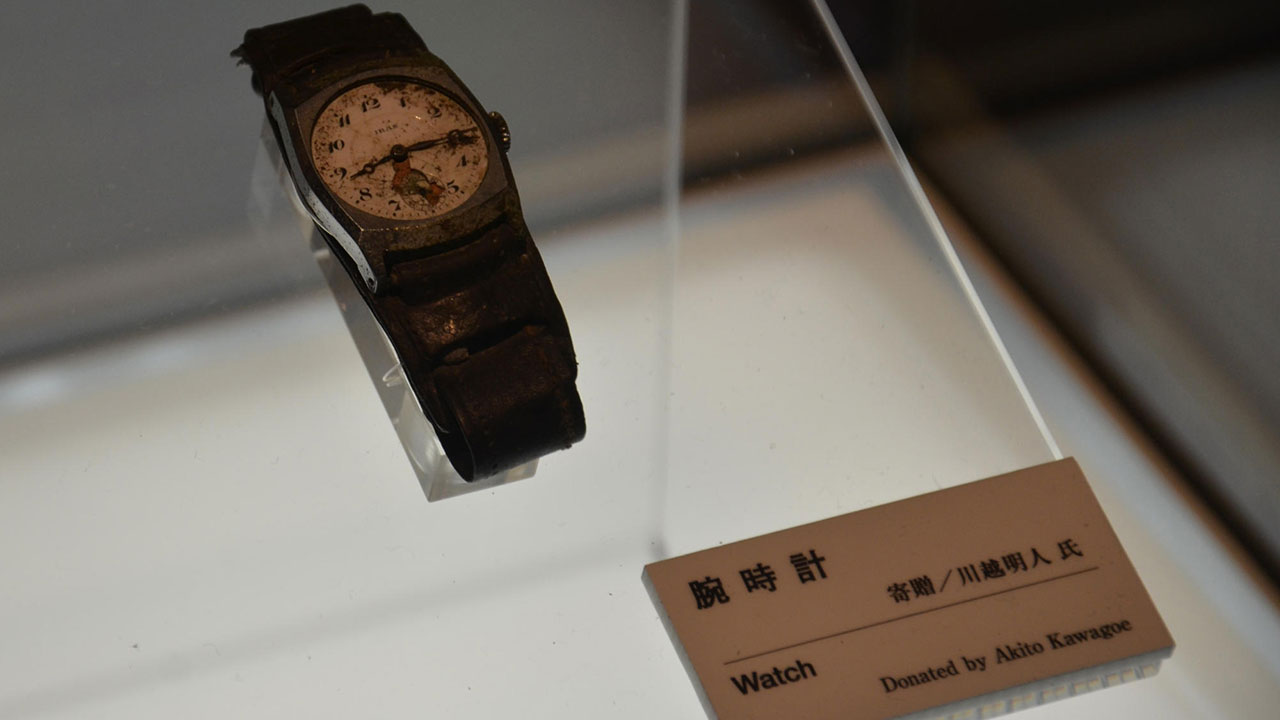 The Miniaturist
Paribartana Mohanty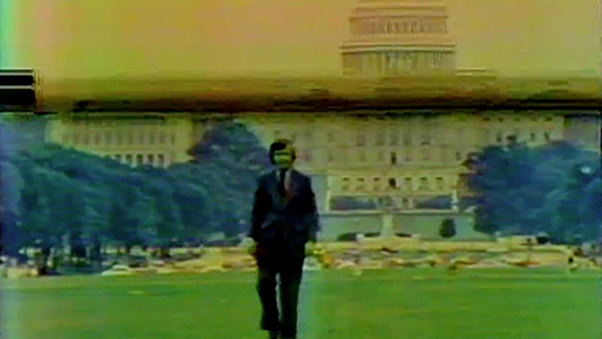 Psychic Driving
William E. Jones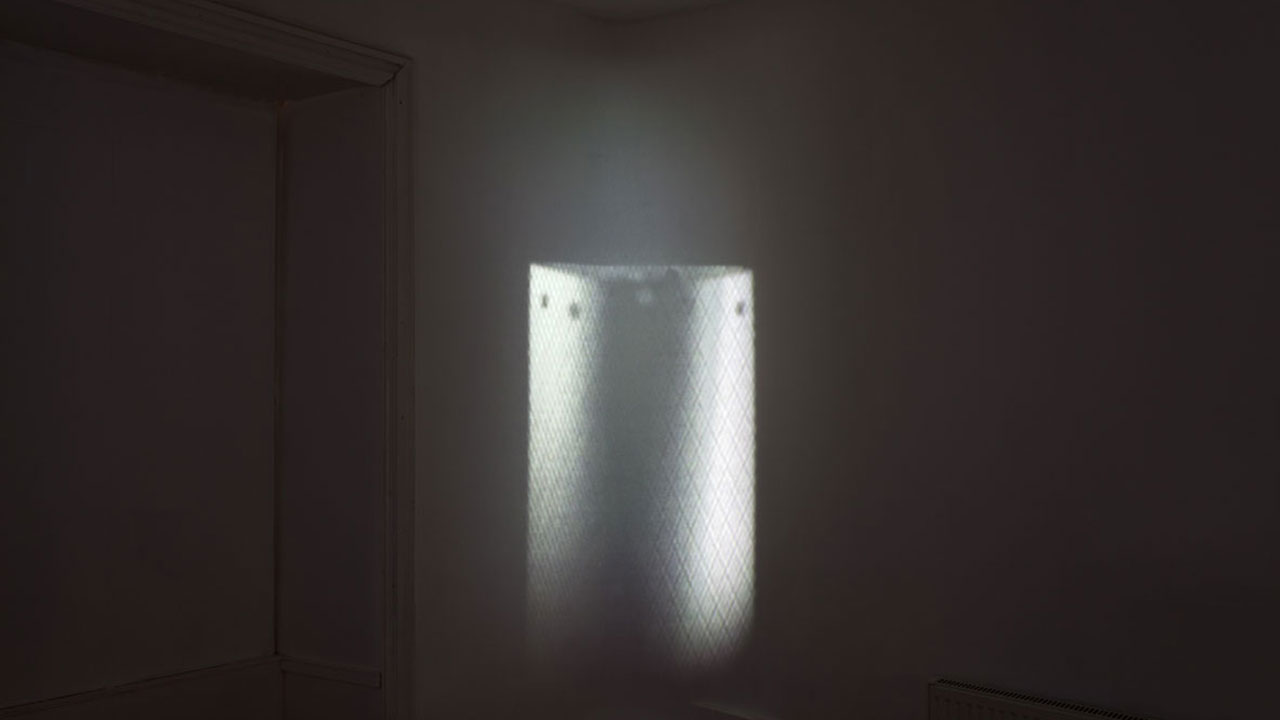 Renderuin
Duncan Marquiss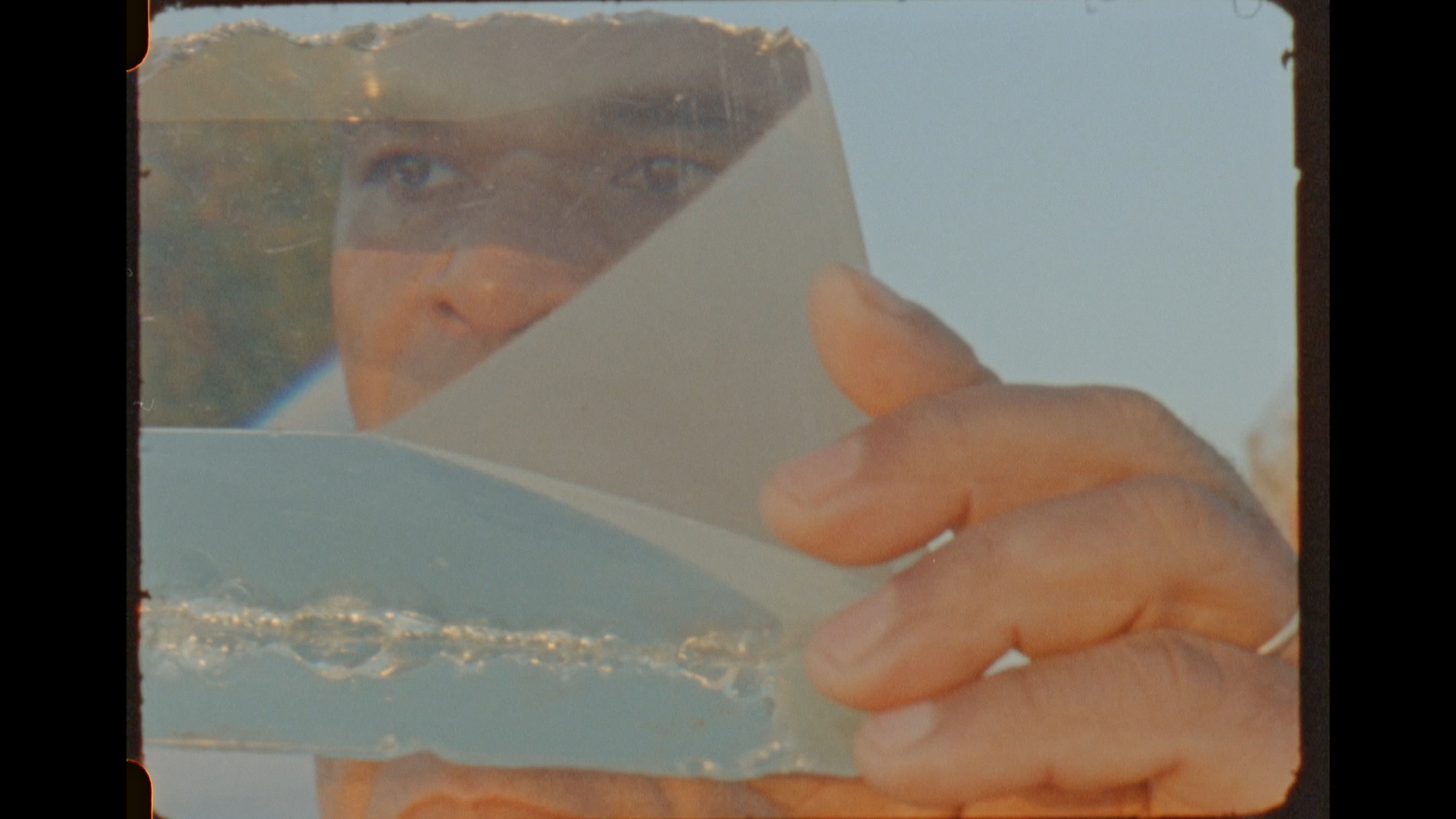 Sunstone
Filipa César, Louis Henderson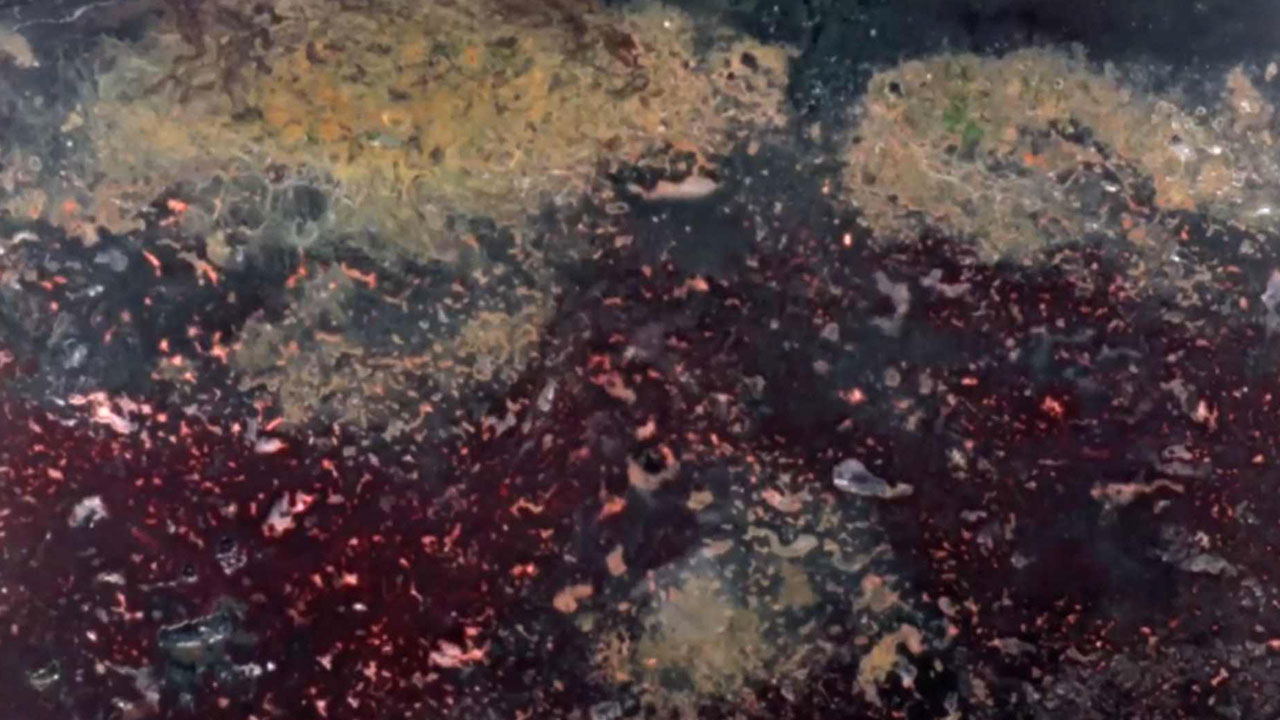 As Above, So Below
Sarah J. Christman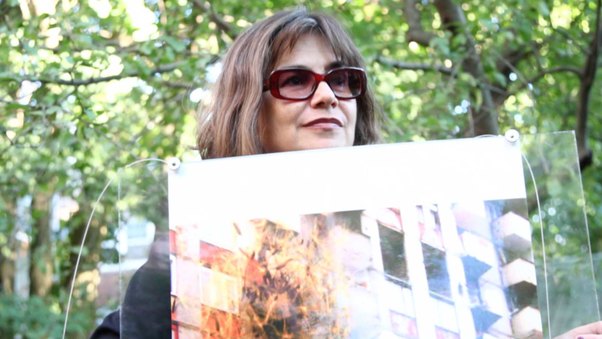 Hypochondria of the Heart
Janna Kyllästinen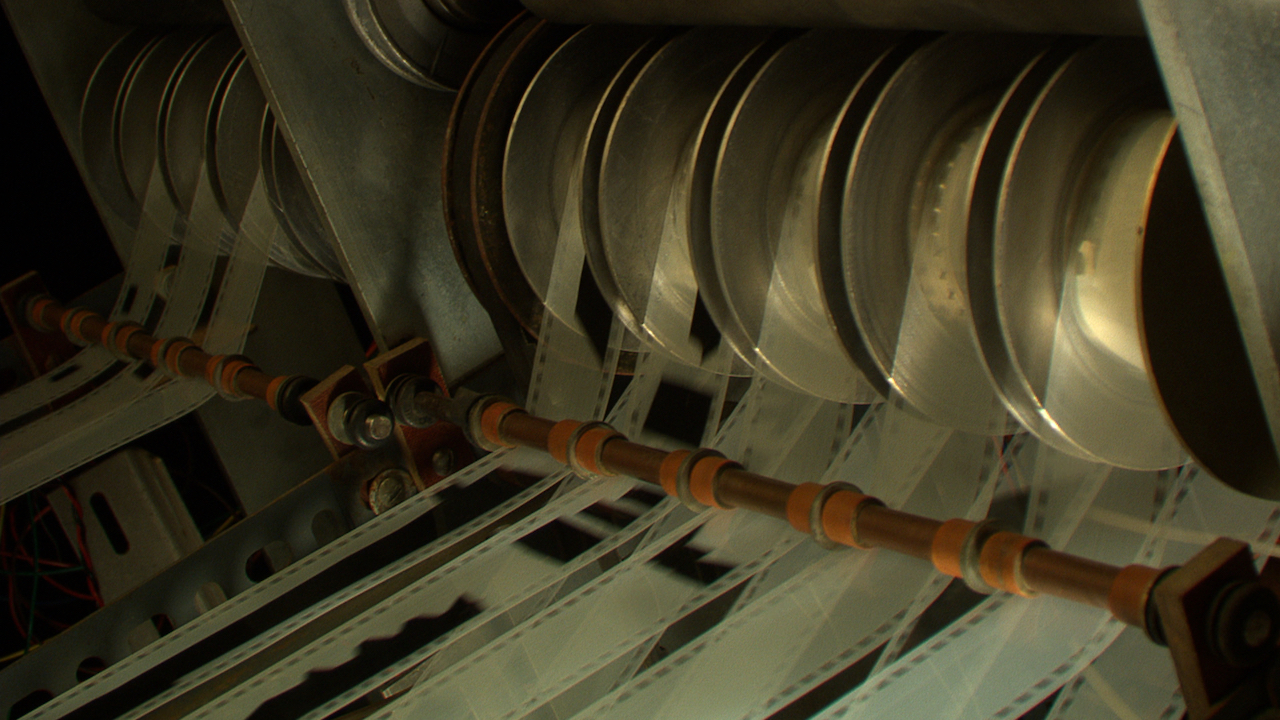 Oramics: Atlantis Anew
Aura Satz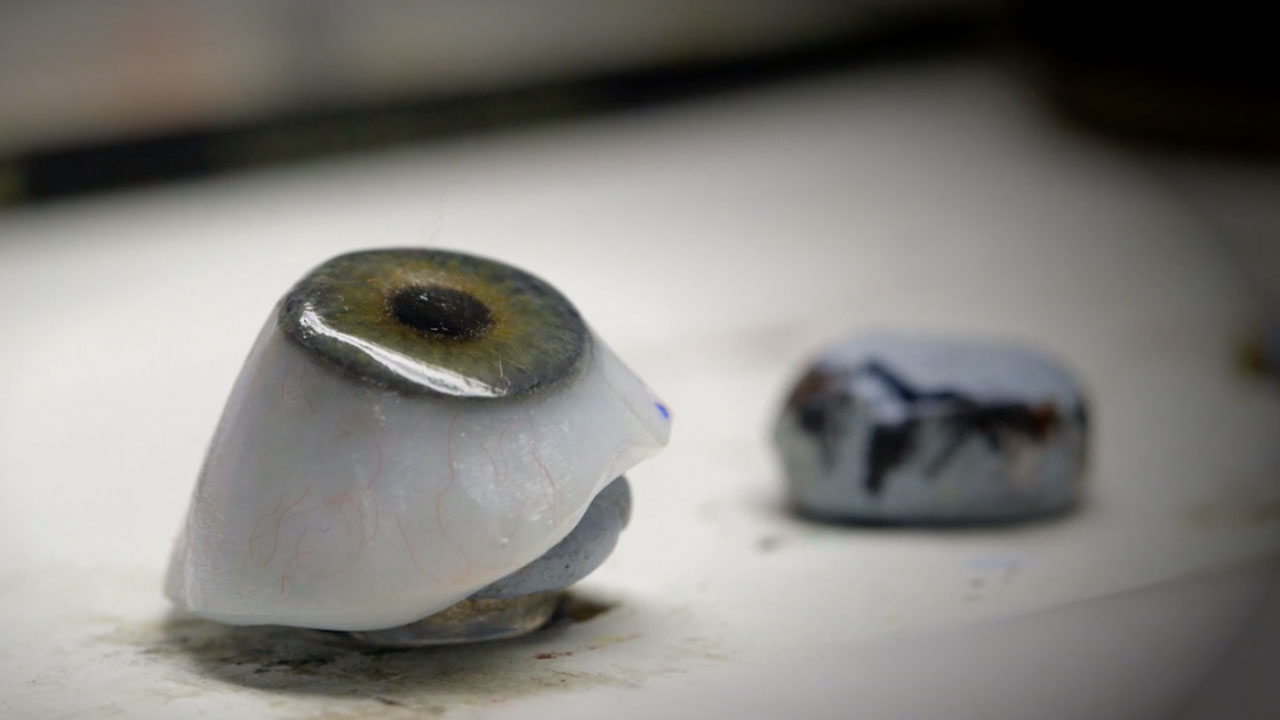 How to make a prosthetic eye
Barry J. Gibb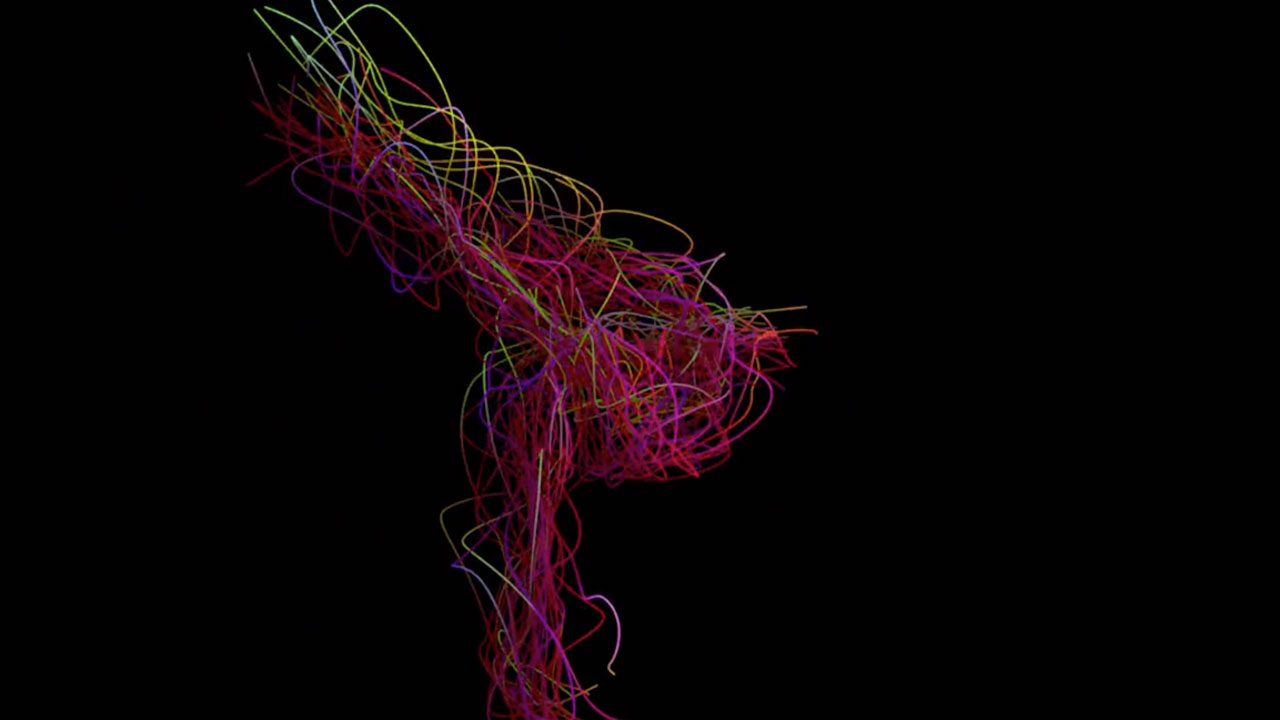 Presence 6.1
Universal Everything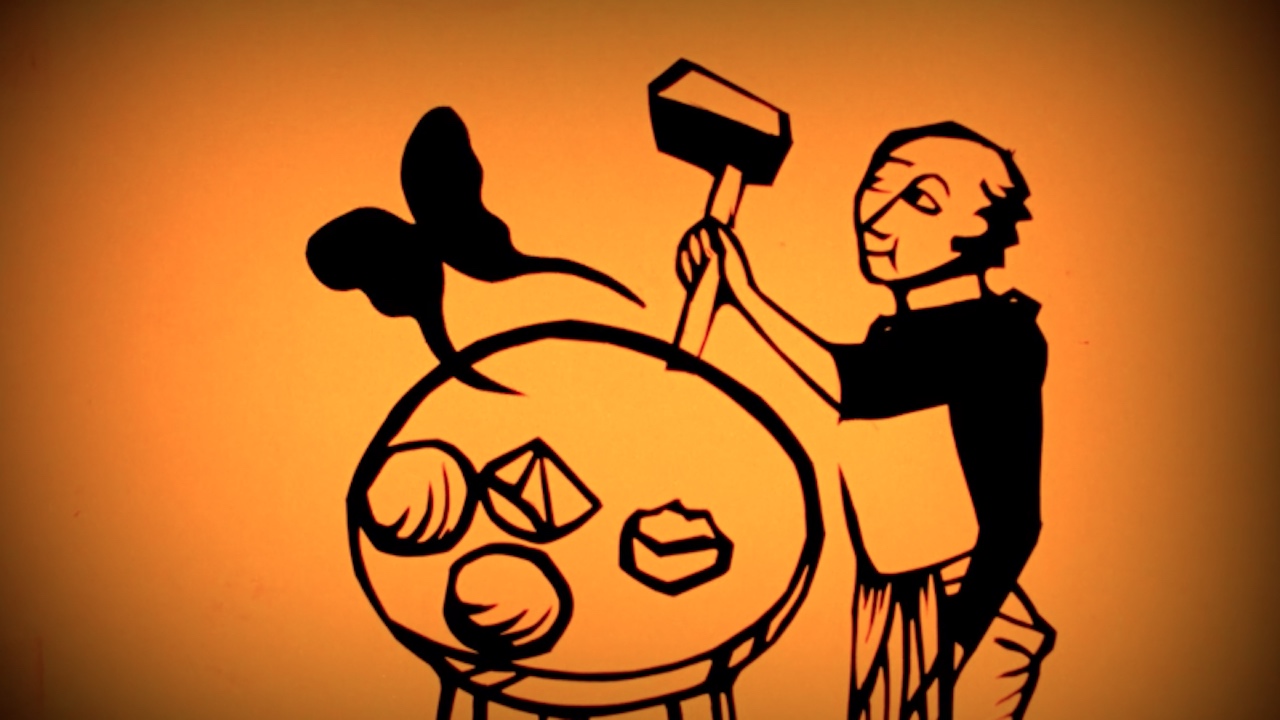 Somnium Lapidum
Emily Pelstring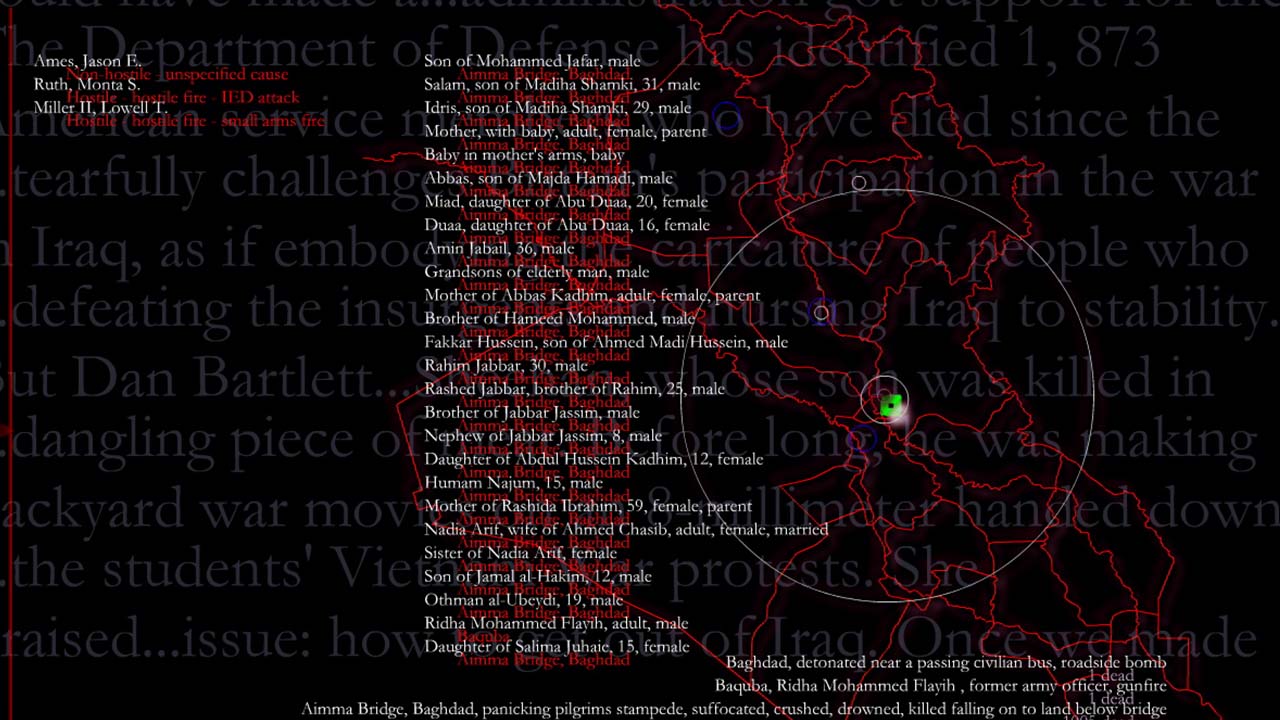 Hard Data
R. Luke DuBois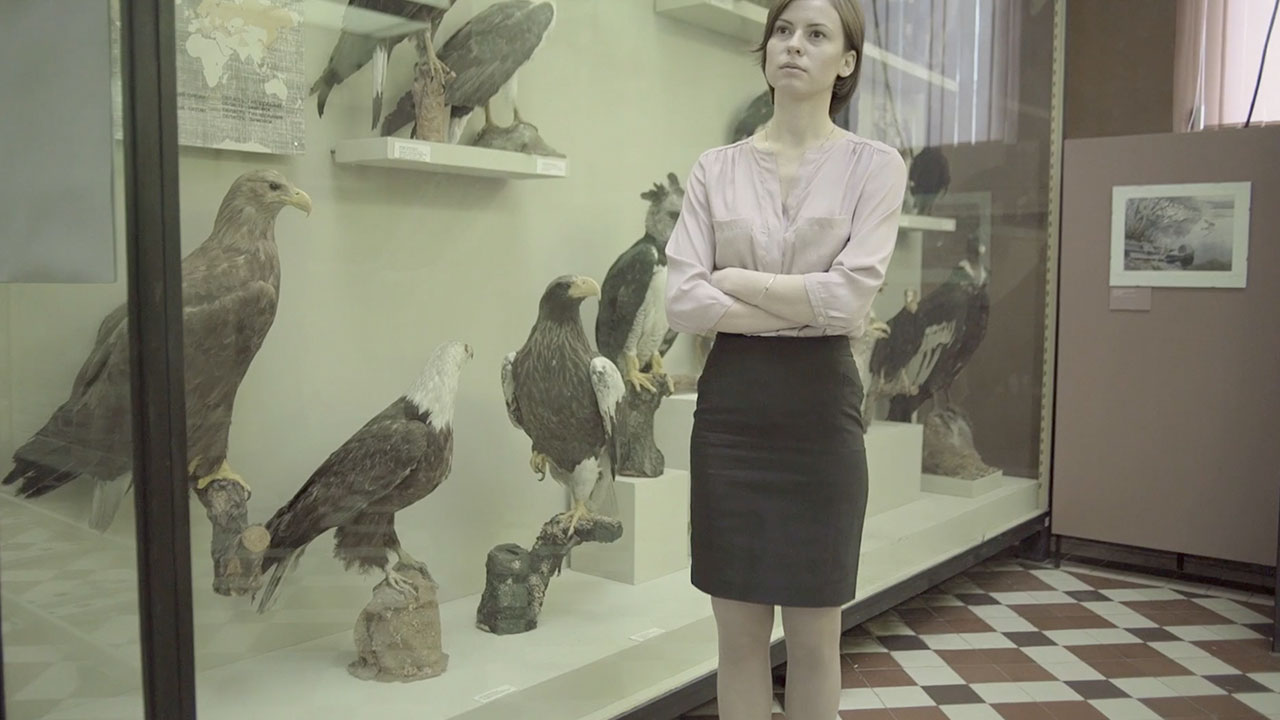 Immortality and Resurrection for All!!!
Anton Vidokle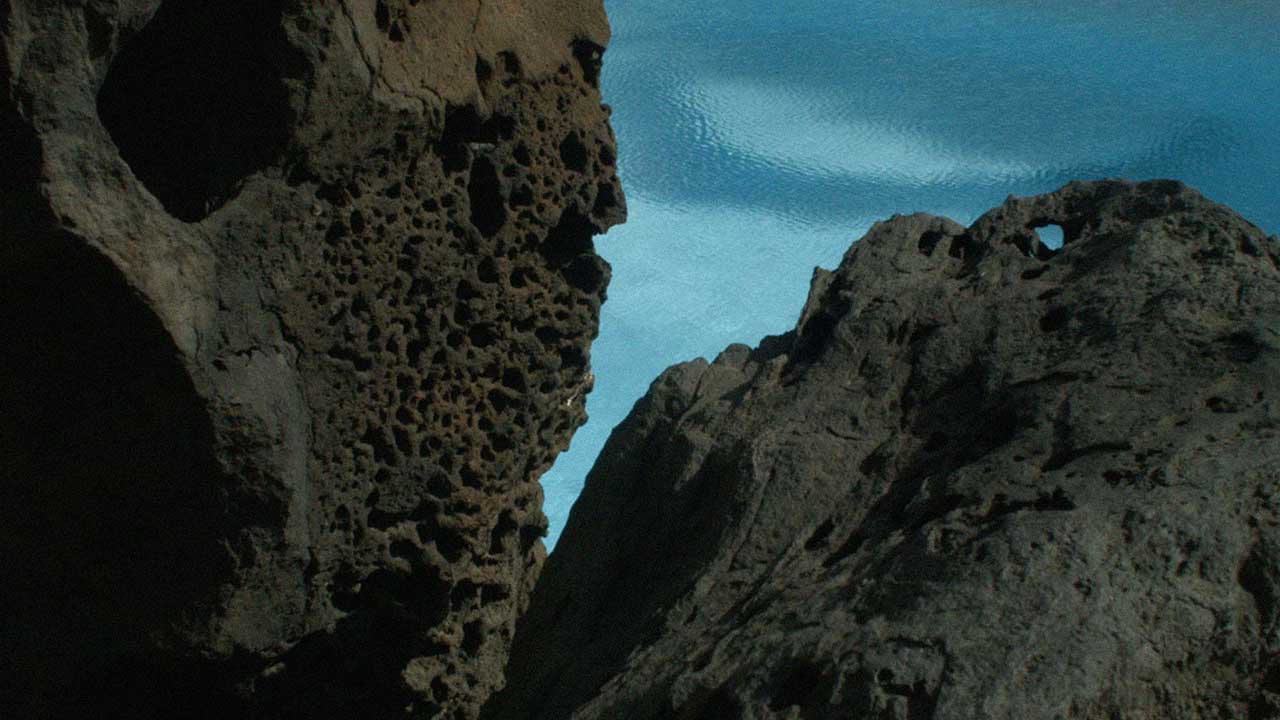 The Stability of the System
Sasha Litvintseva,Isabel Mallet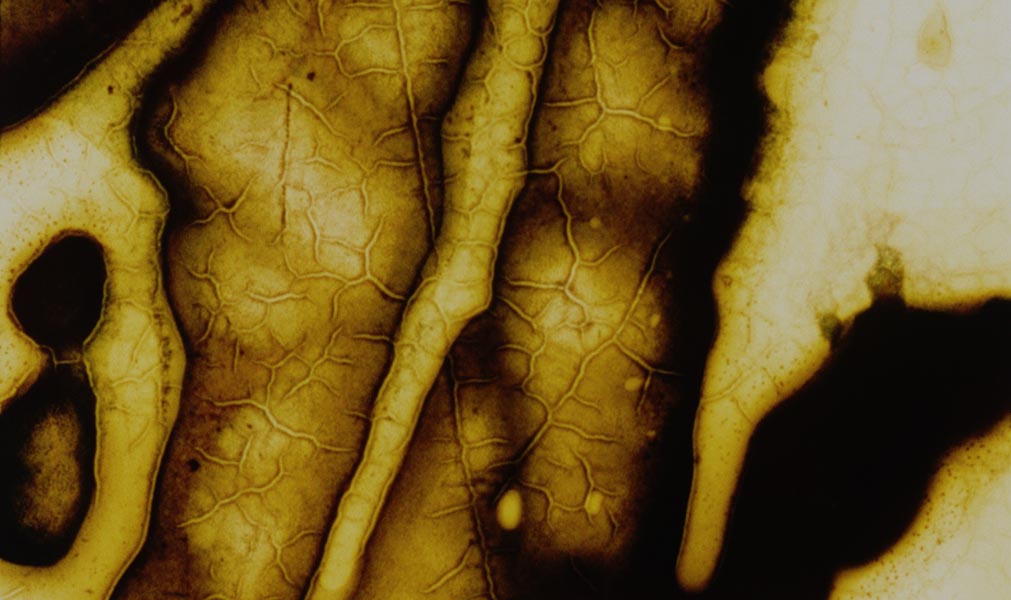 The Mulch Spider's Dream
Karel Doing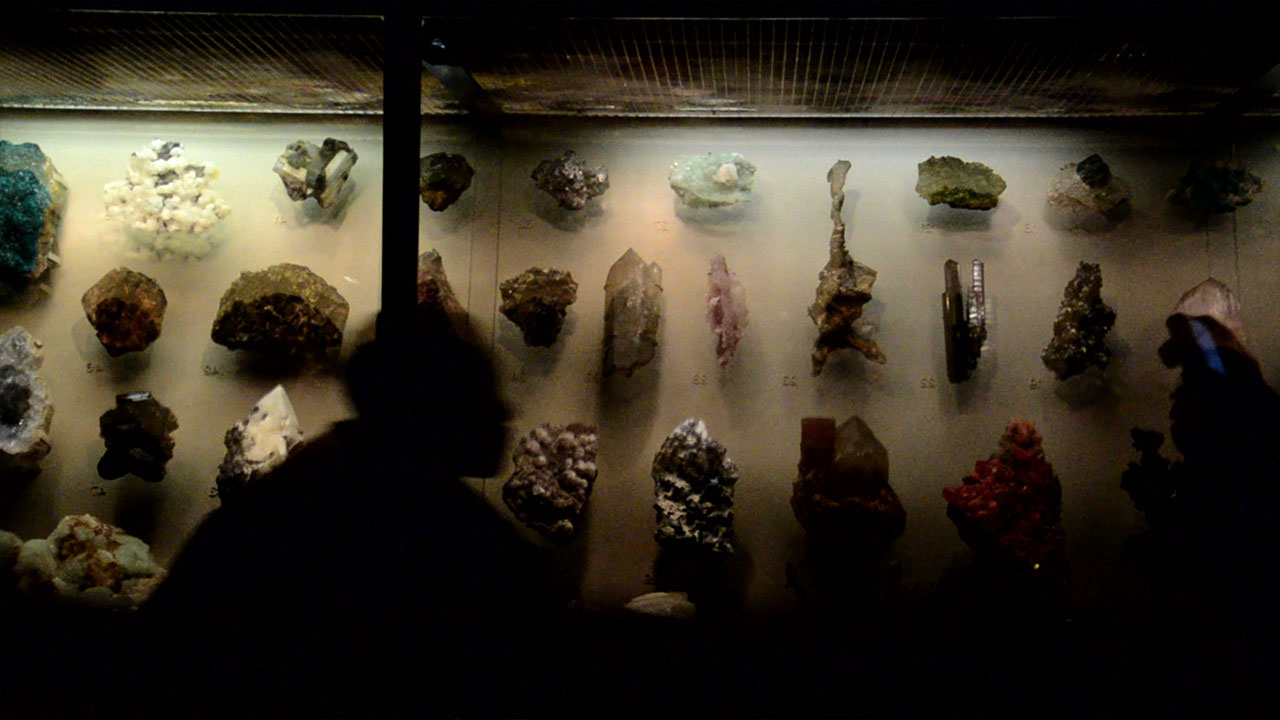 The Lanthanide Series
Erin Espelie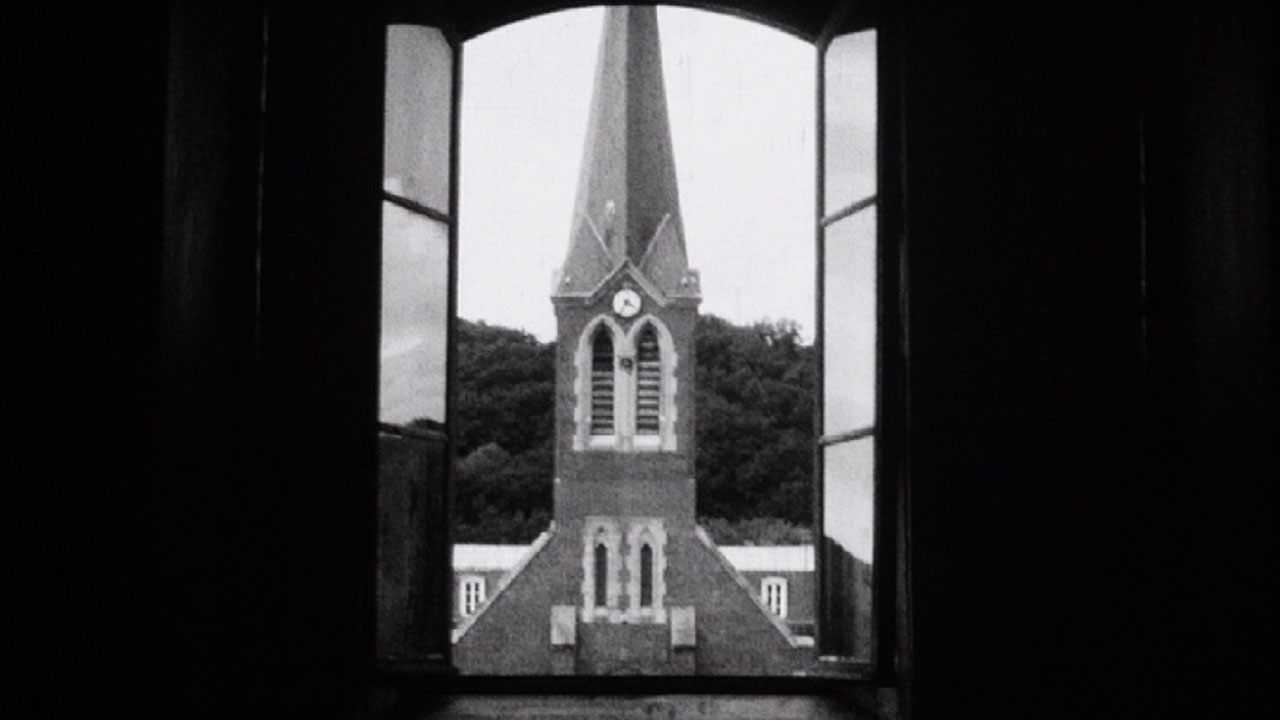 The Last Humans
Quentin Brière Bordier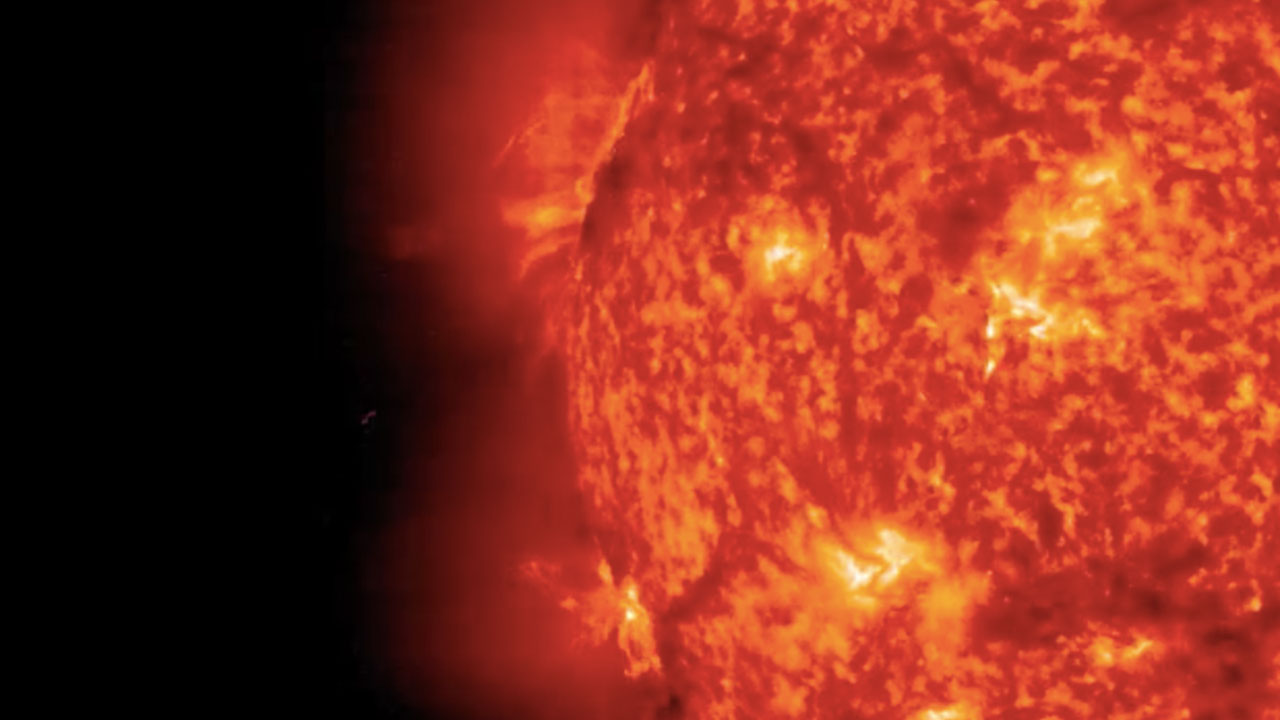 Look at the Sun
Brent Hoff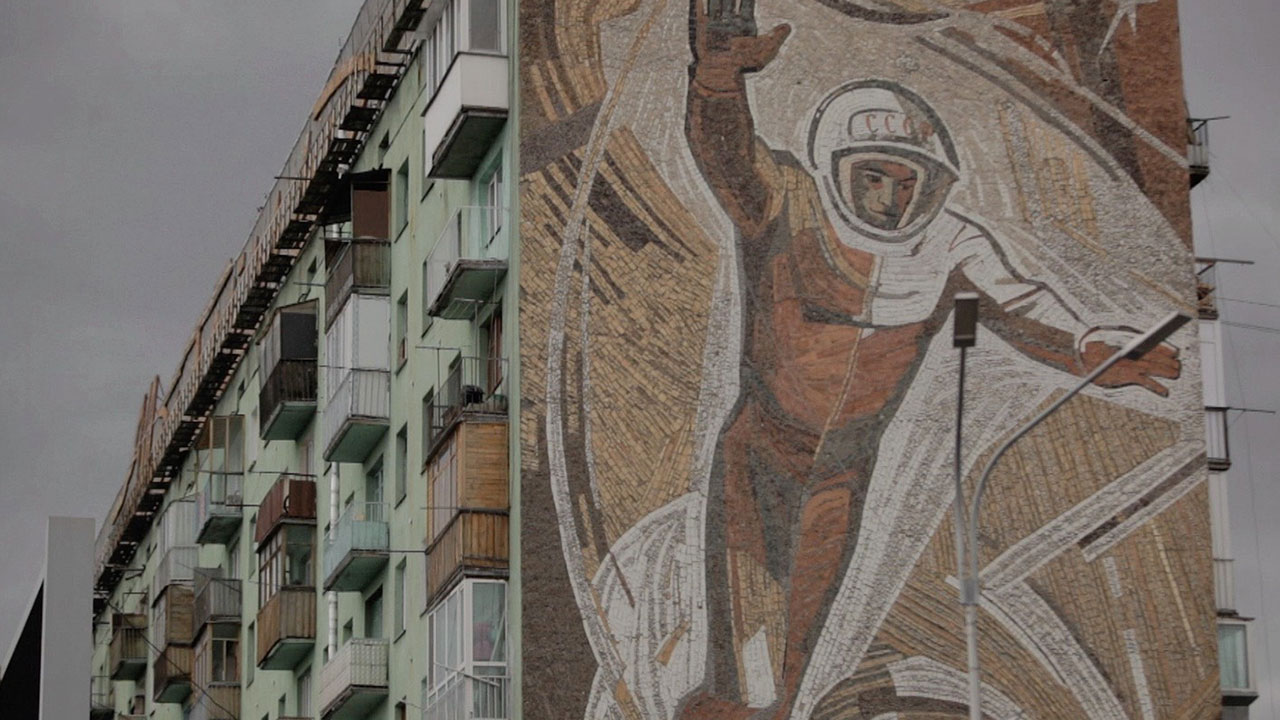 This is Cosmos
Anton Vidokle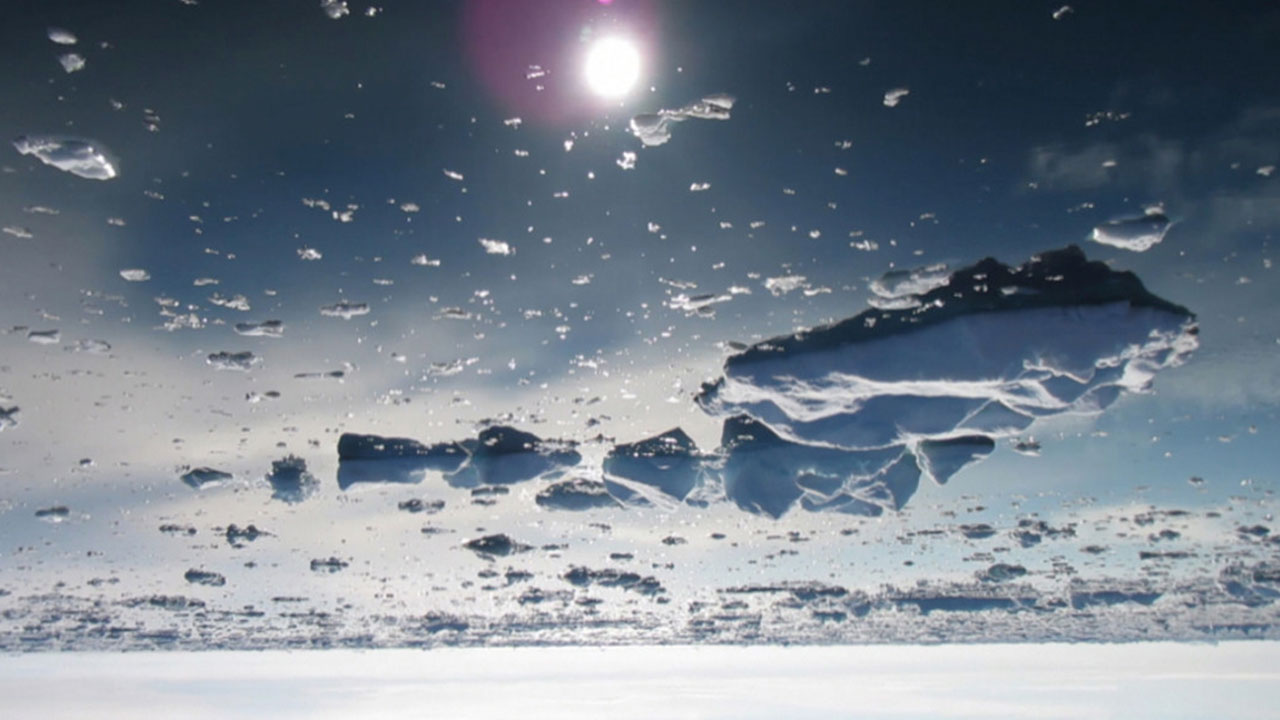 Subatlantic
Ursula Biemann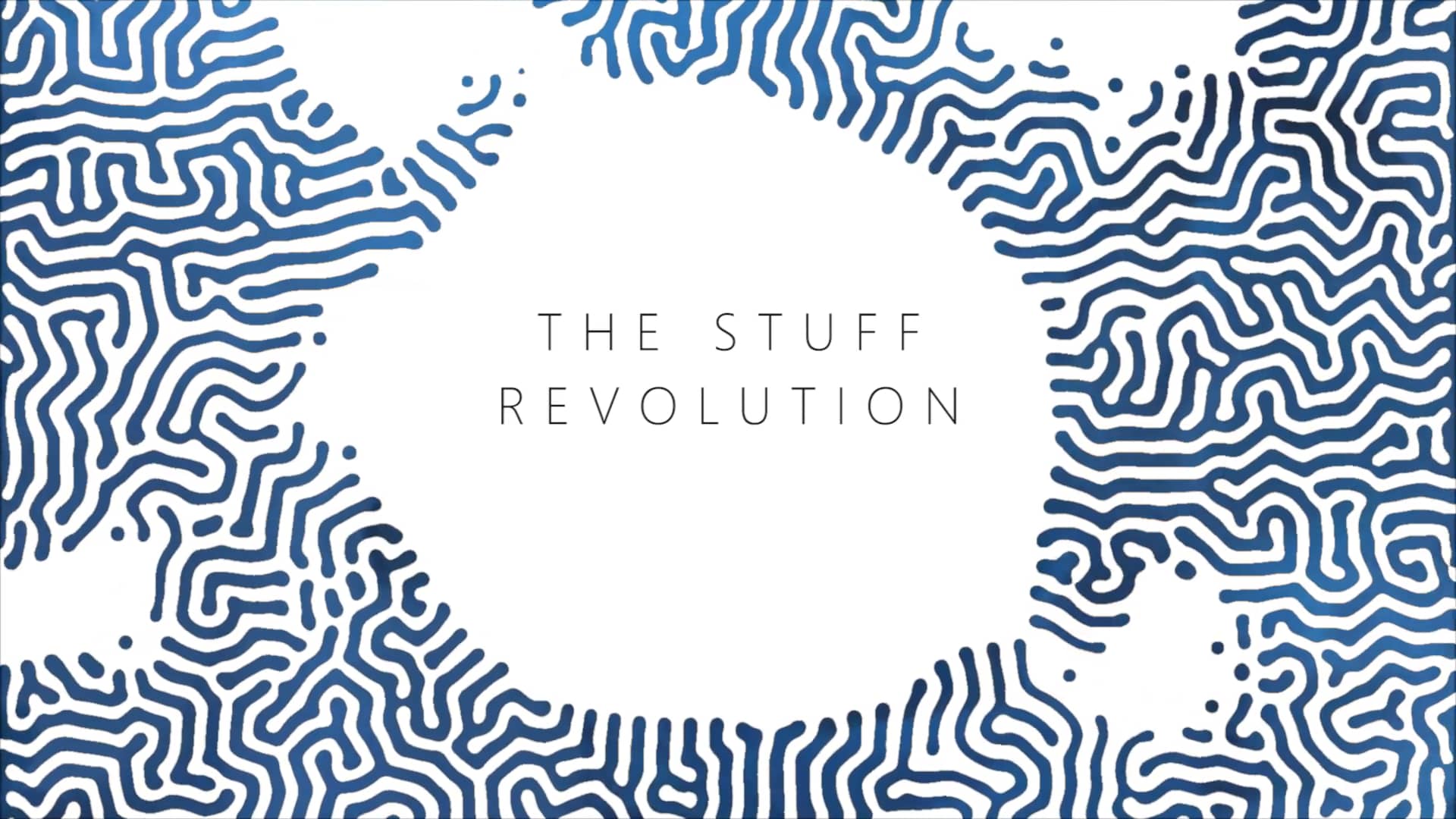 The Stuff Revolution
Simon Alexander-Adams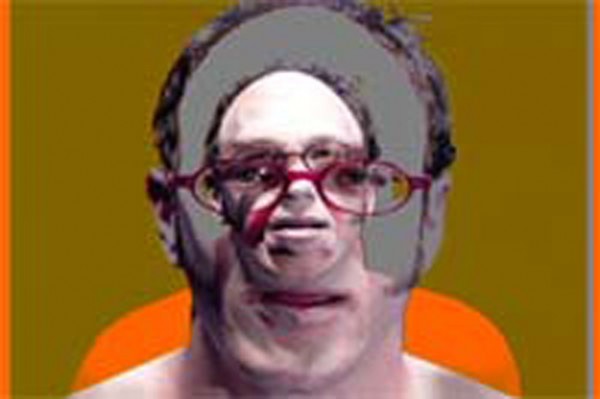 Stories from the Genome
Rachel Mayeri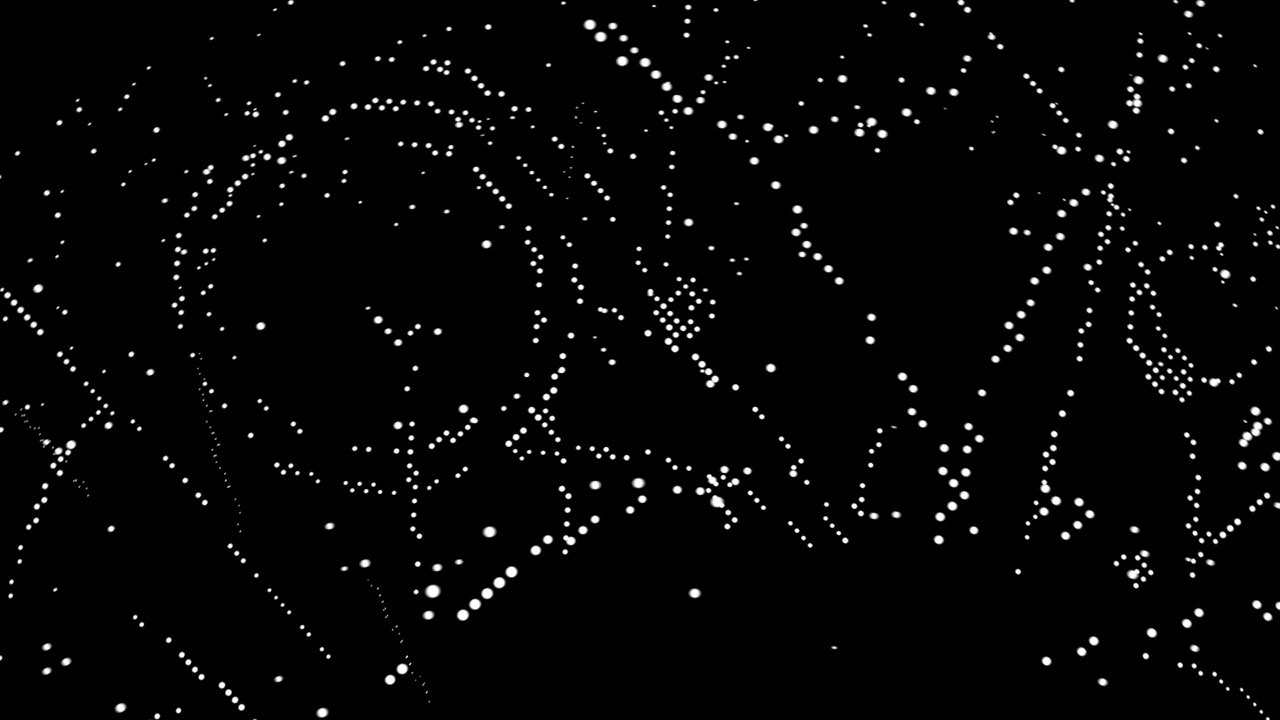 The View from Nowhere
Semiconductor: Ruth Jarman & Joe Gerhardt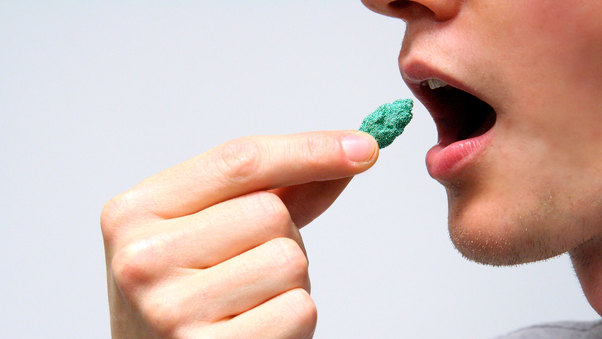 Quanticare
Amy Congdon,Ann-Kristin Abel,Jenny Lee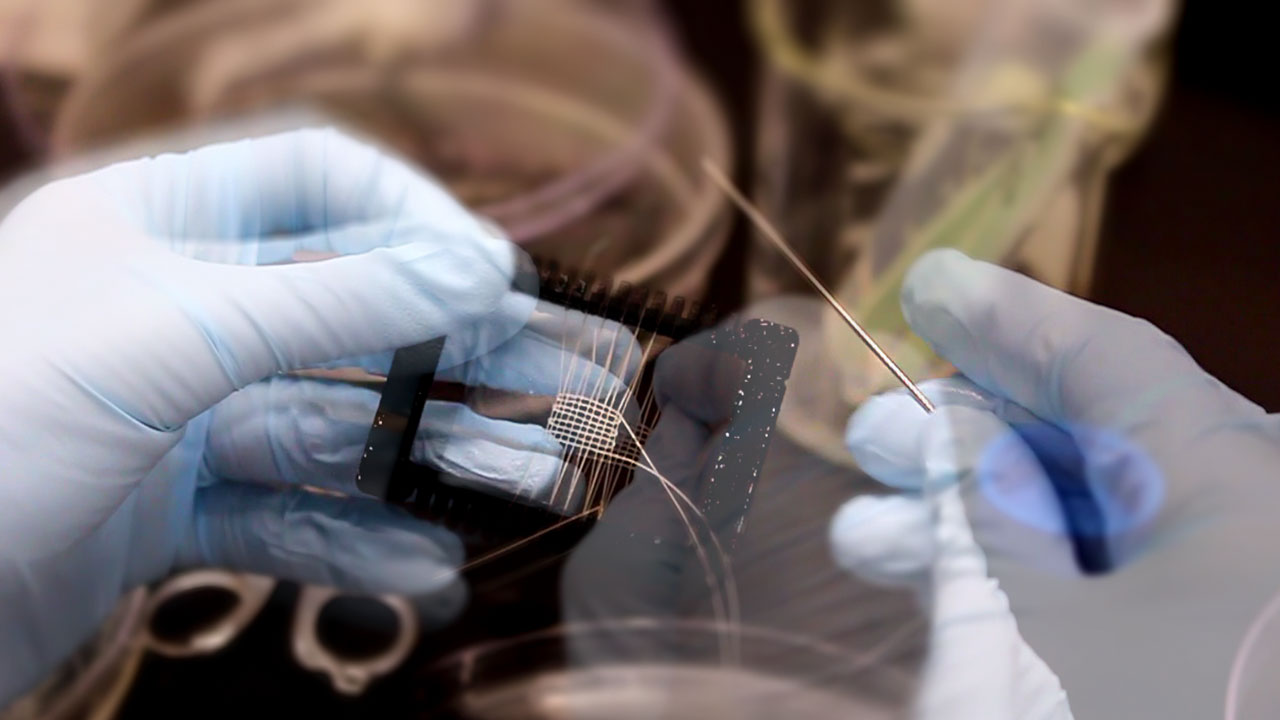 Biotextile Craft
WhiteFeather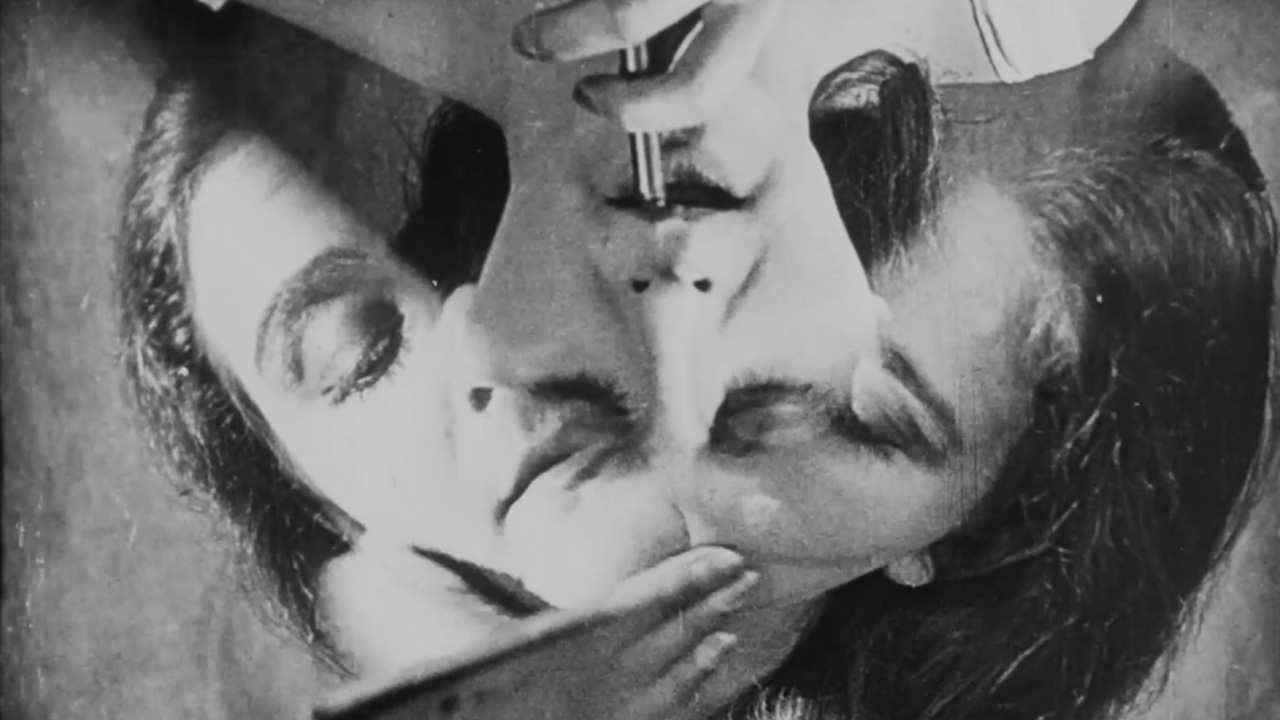 Dreams Rewired
Manu Luksch, Martin Reinhart, Thomas Tode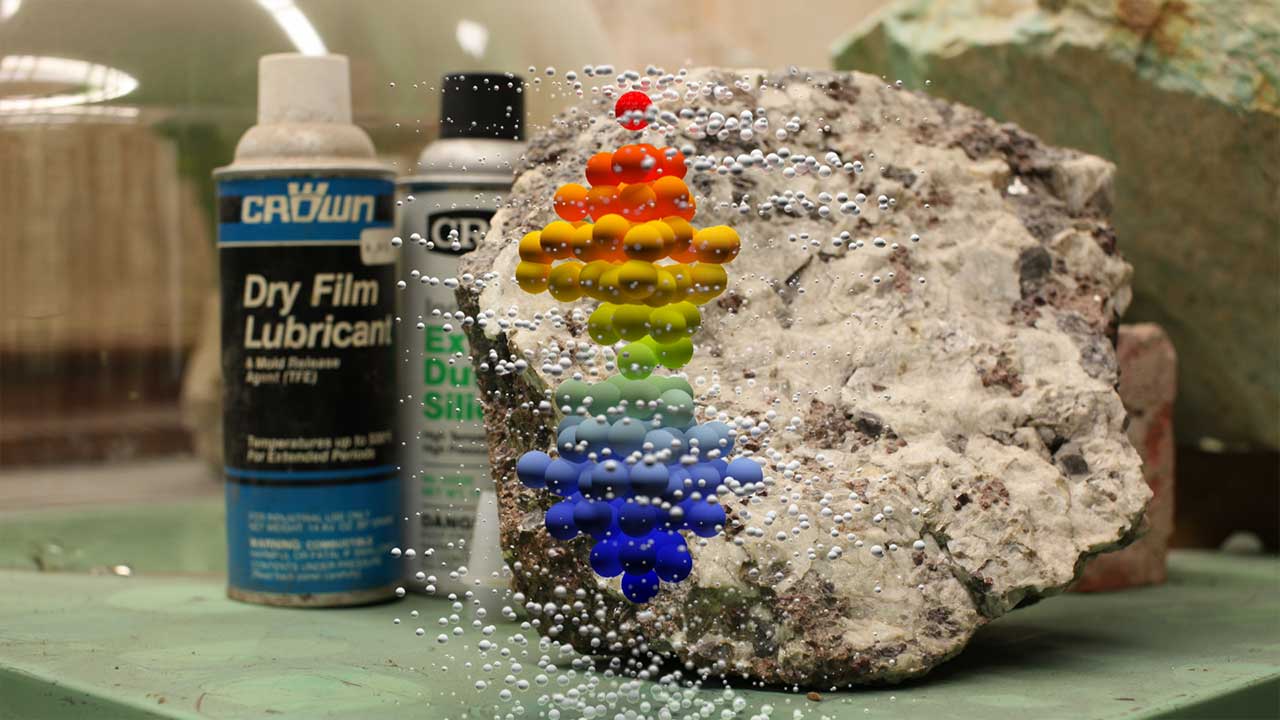 Where Shapes Come From
Semiconductor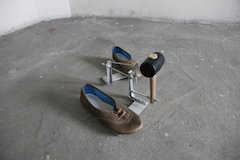 Down to Earth
Anna Vasof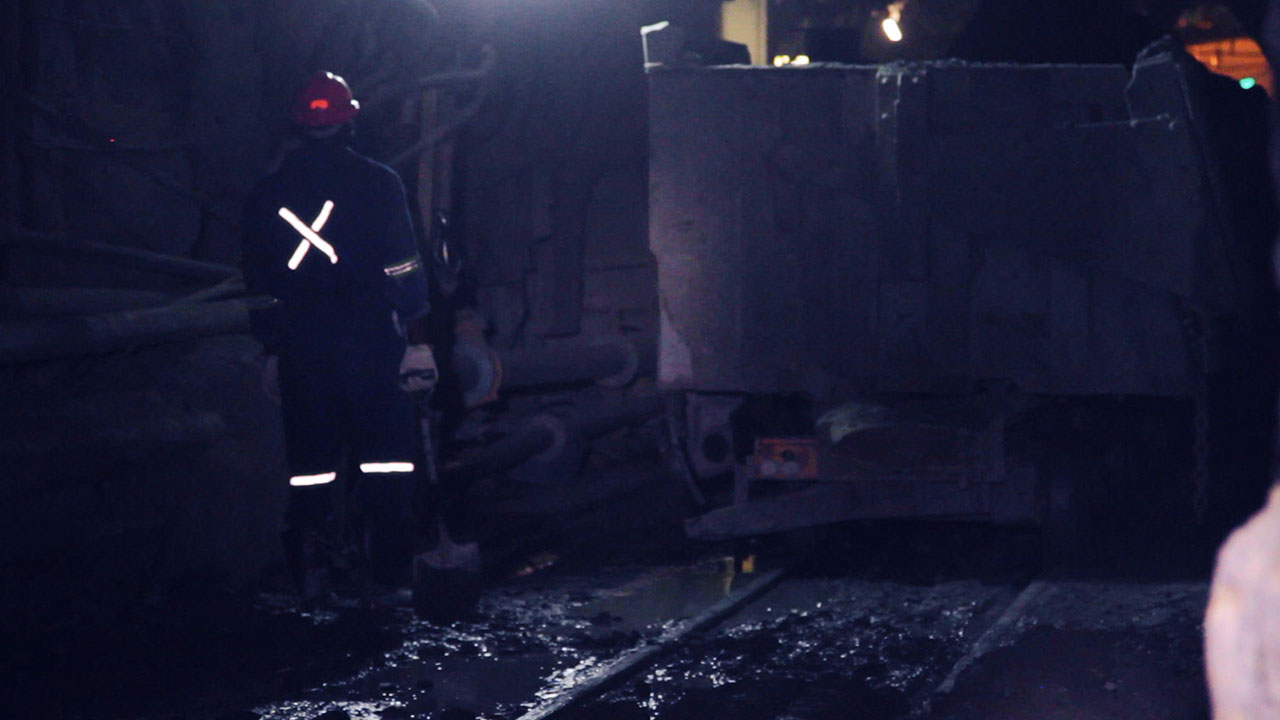 the I mine
Emilio Moreno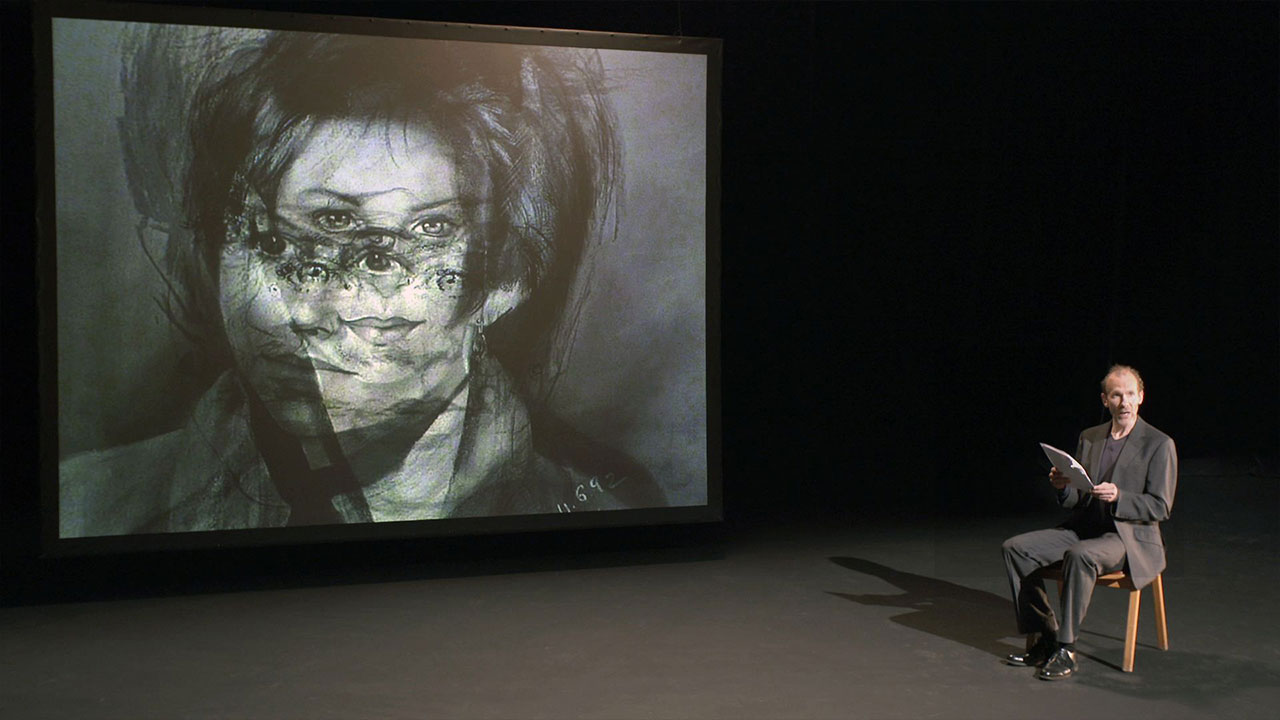 Manual/2: The Patient Artist
Barbara Visser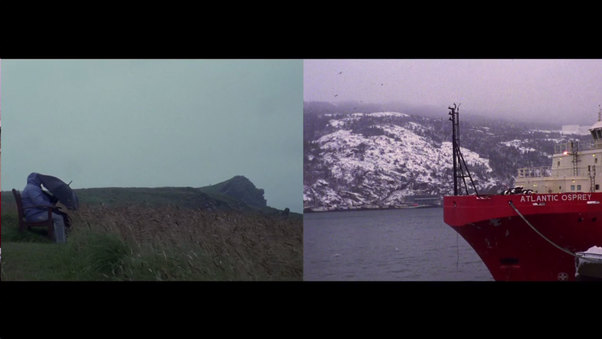 Strange Lines and Distances
Joshua Bonnetta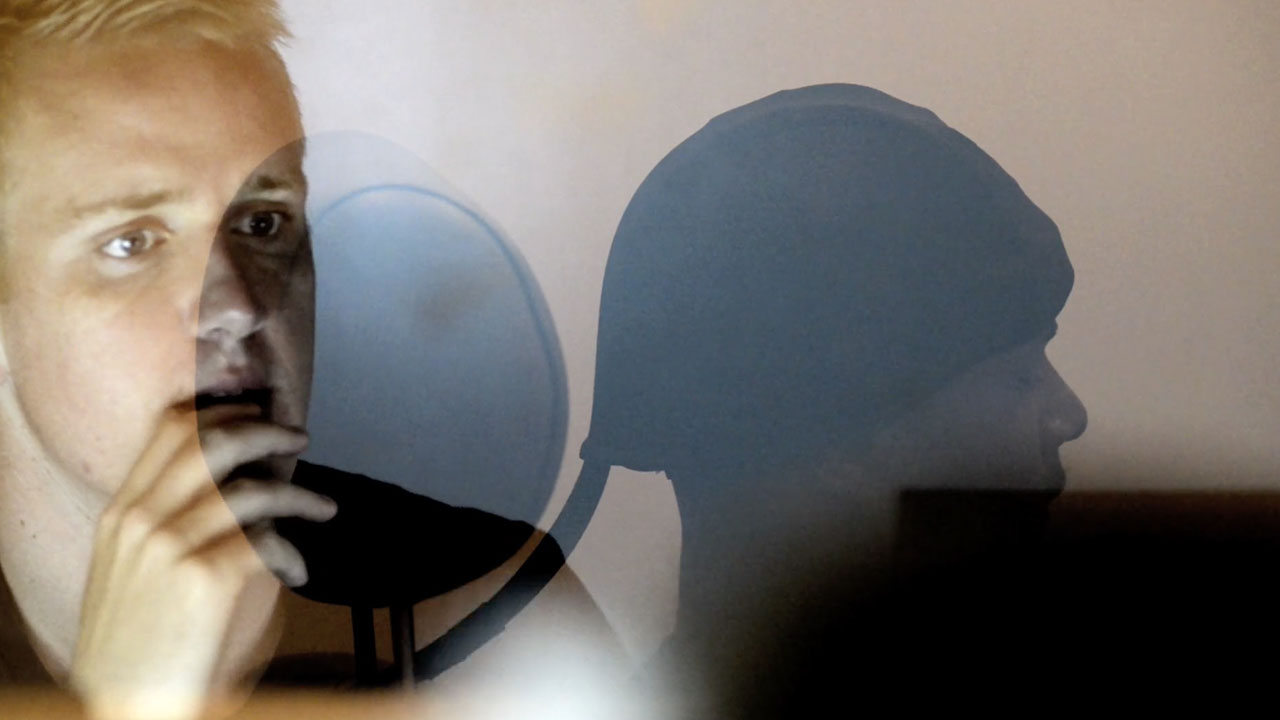 Apparatus Synapse
William Noland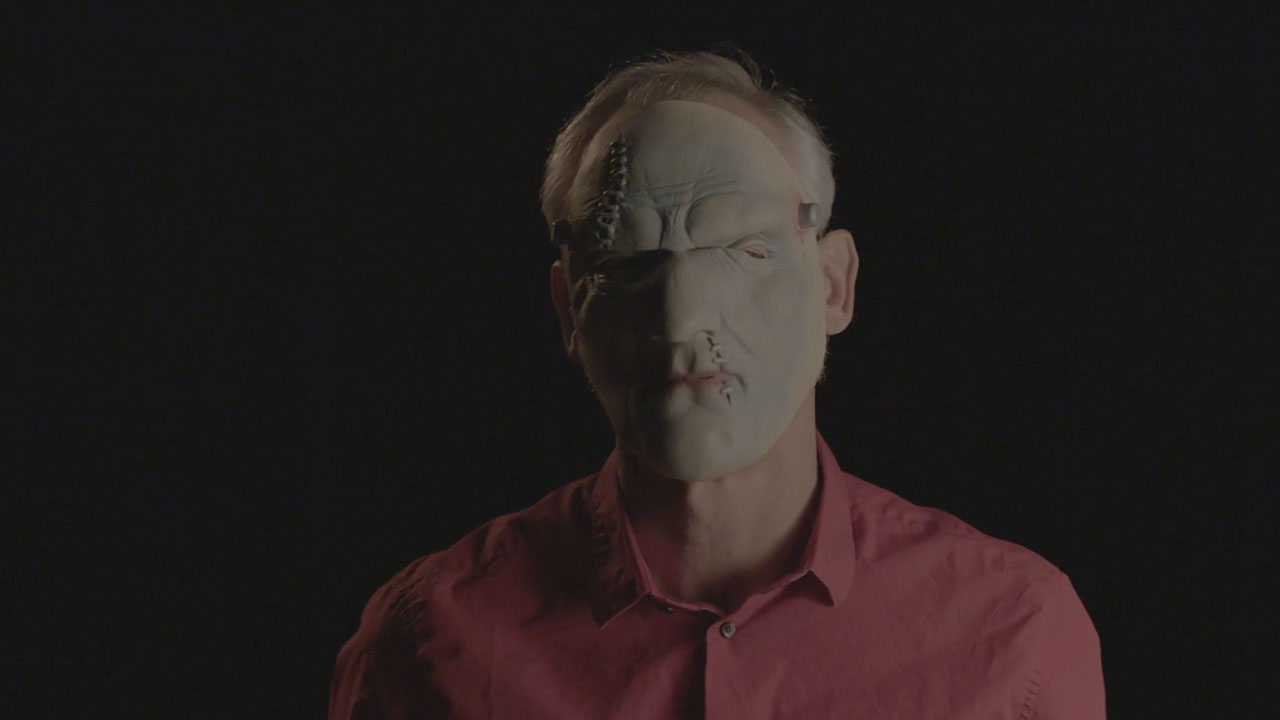 The Mask Task
Josephine Decker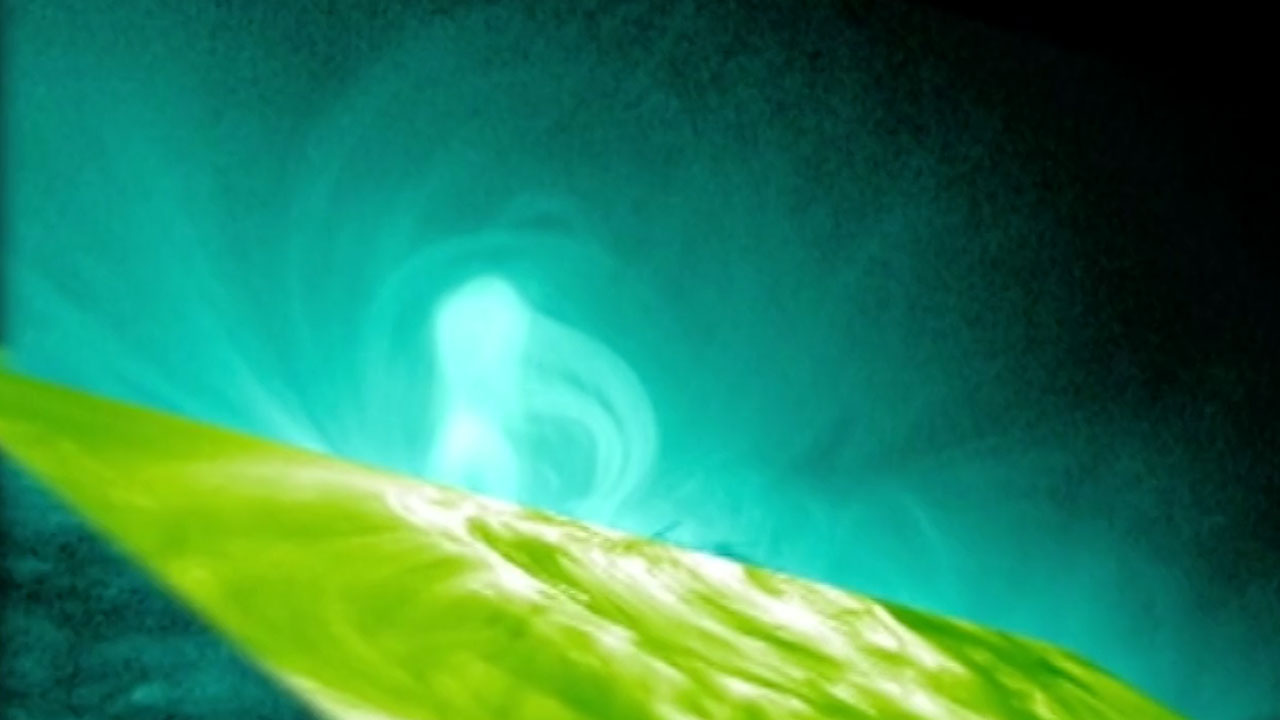 The Sun
Lyndon Lorenz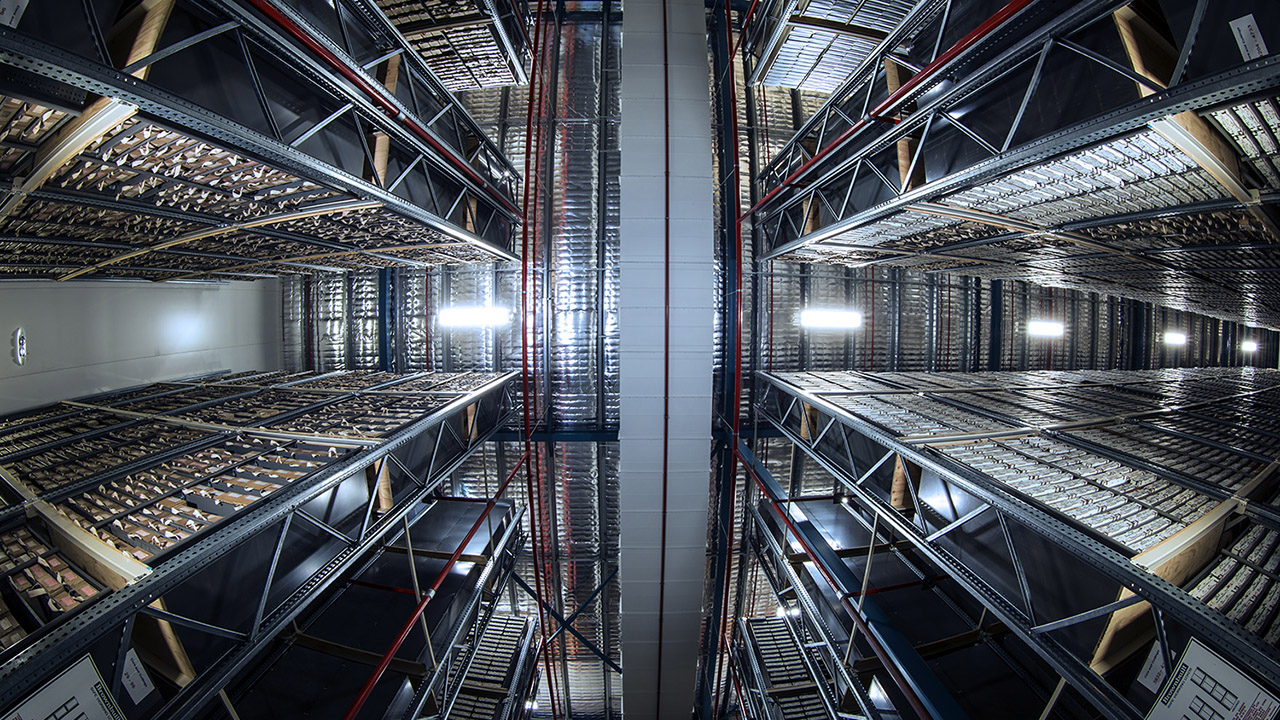 Two Songs for a Changeling Earth
Grayson Cooke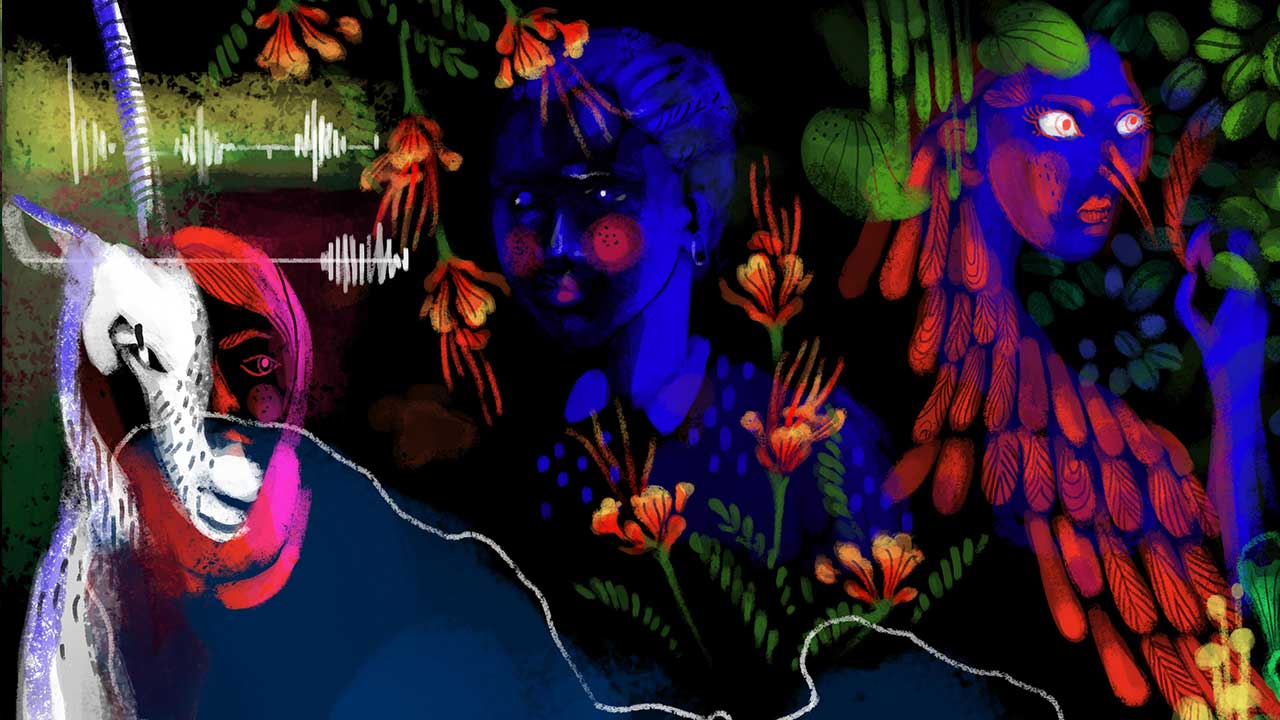 Mosaic
Miryam Charles,Josephine Decker,Alexis Gambis,Barry J Gibb,Ian Harnarine,Noah Hutton,Demelza Kooij,Jeannette Louie,Rachel Mayeri,Sally Warring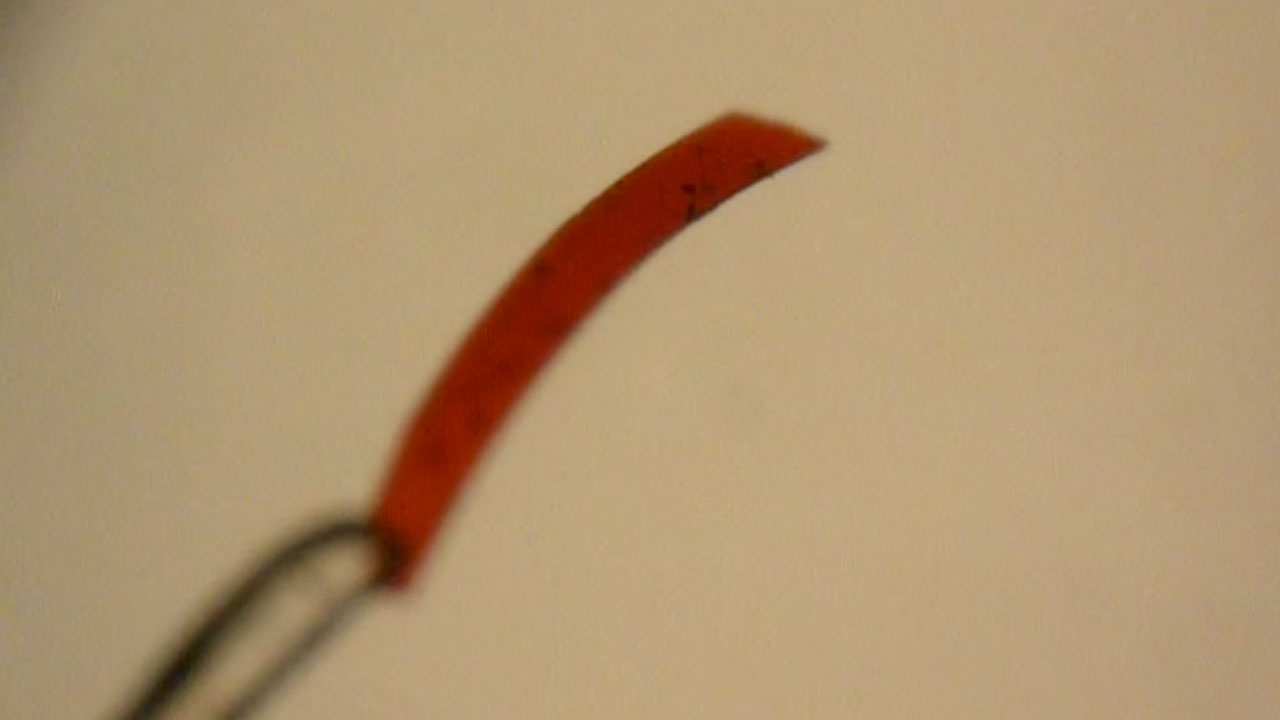 Dynamic crystalline materials Upon Ultraviolet Light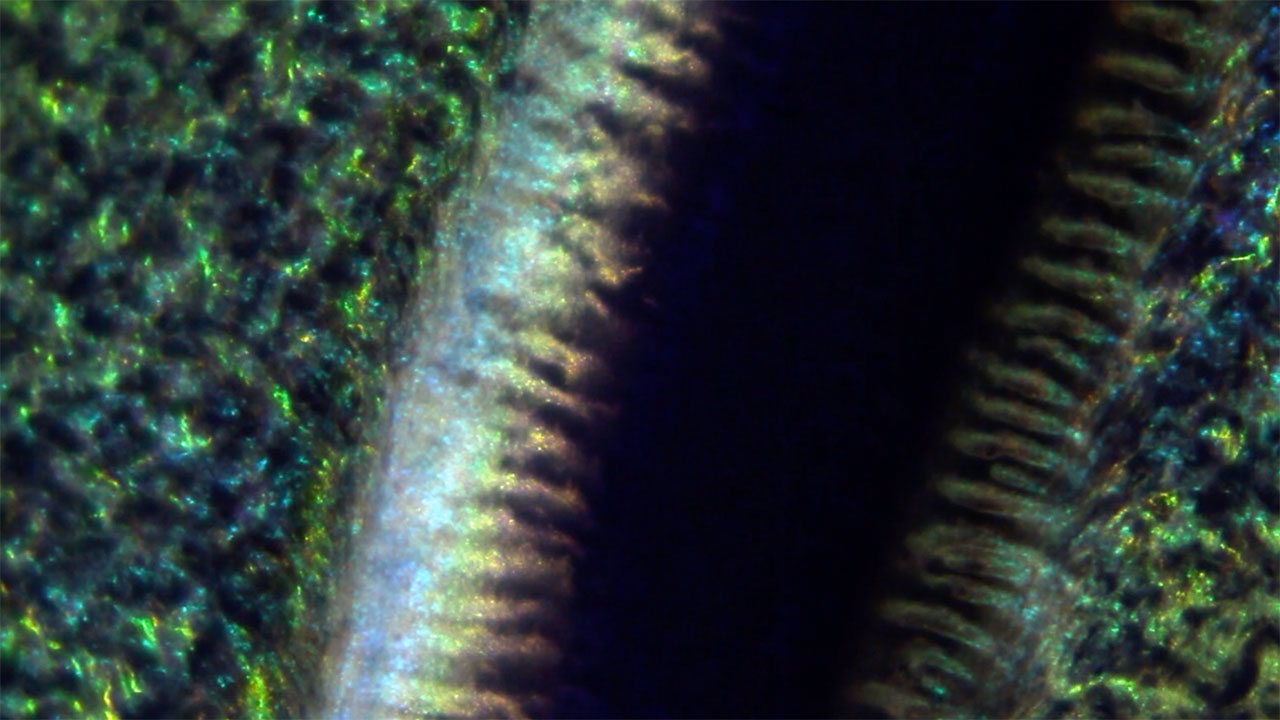 Peacock in a Petri Dish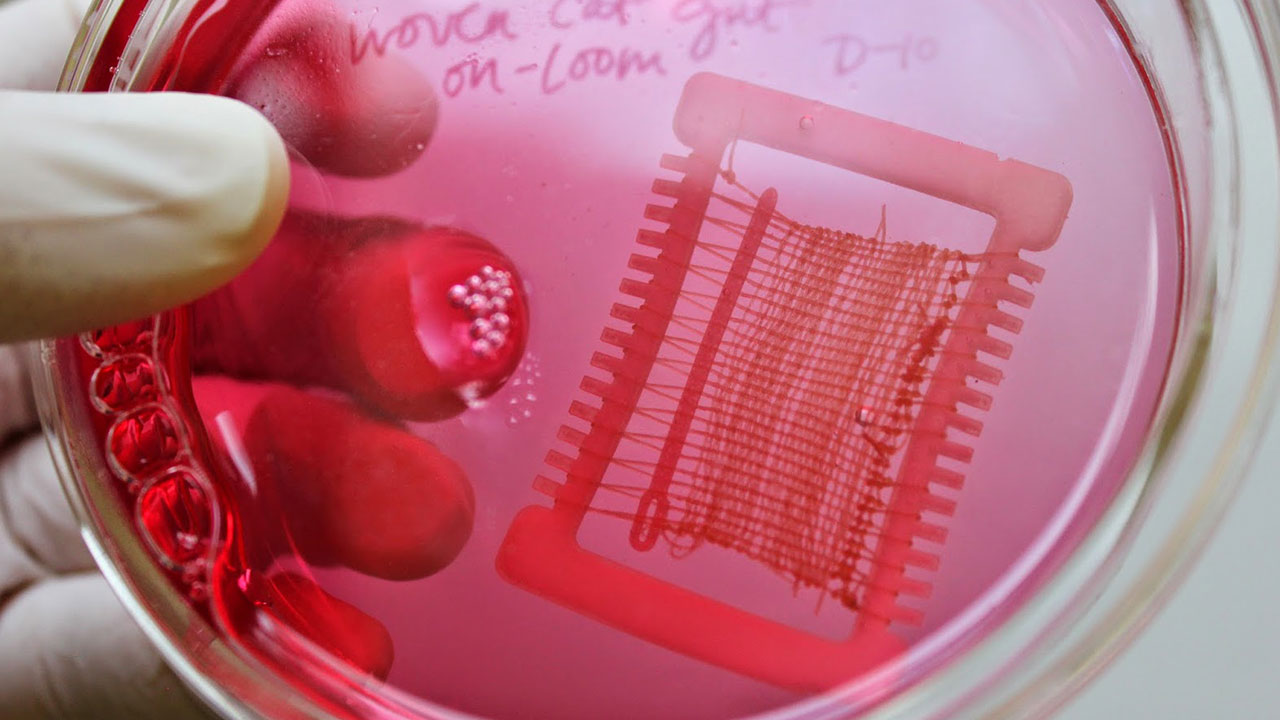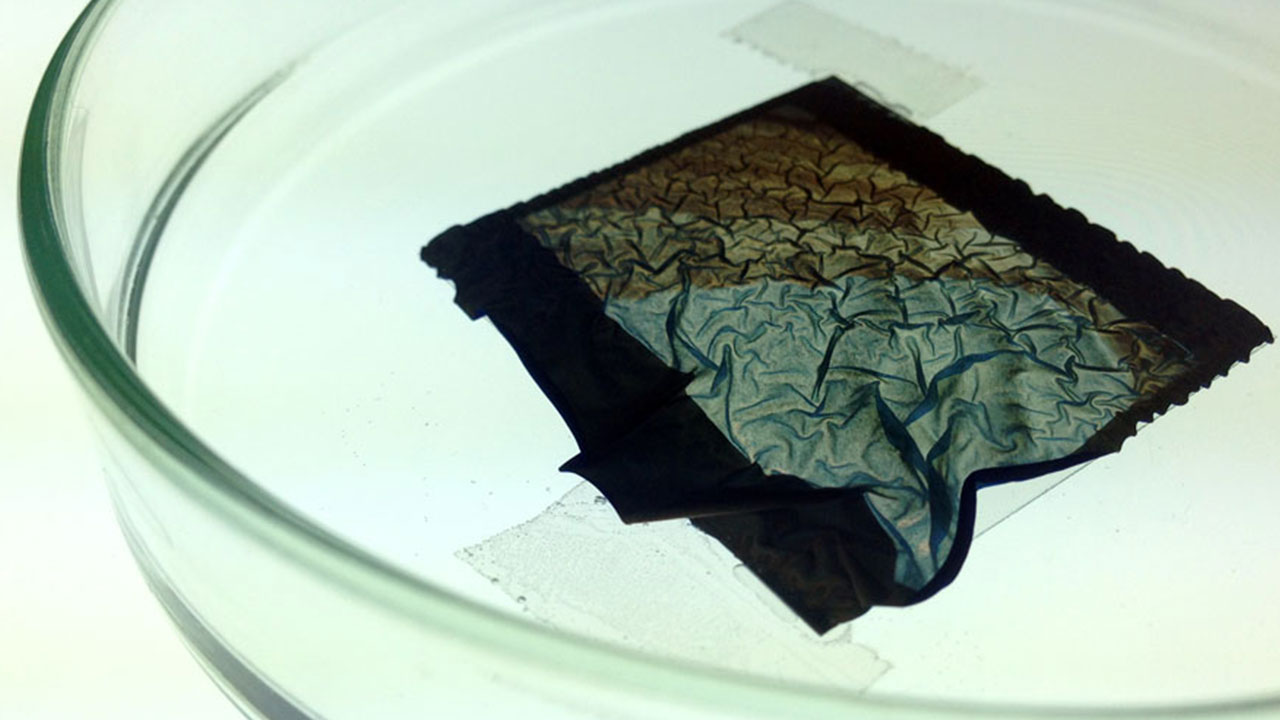 Old Growth: A material metaphor for humanity's effects on the environment
Attuning to Changing Planetary Conditions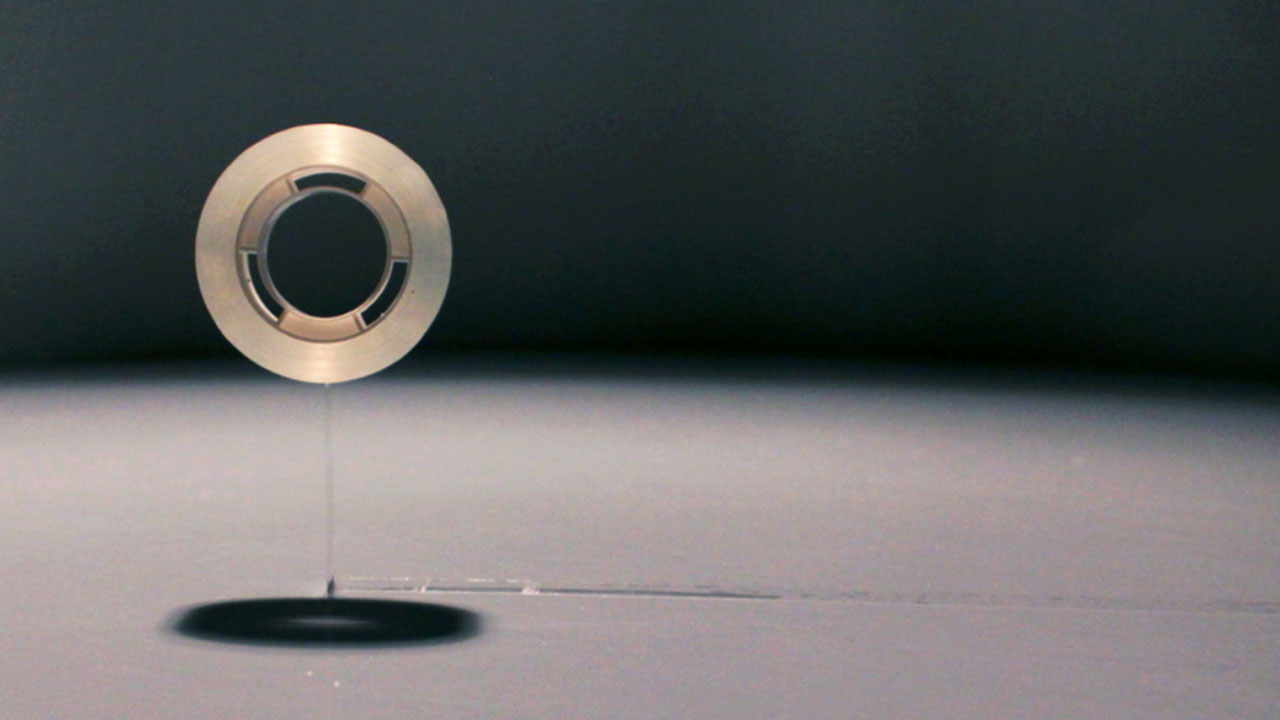 We cannot understand what we cannot imagine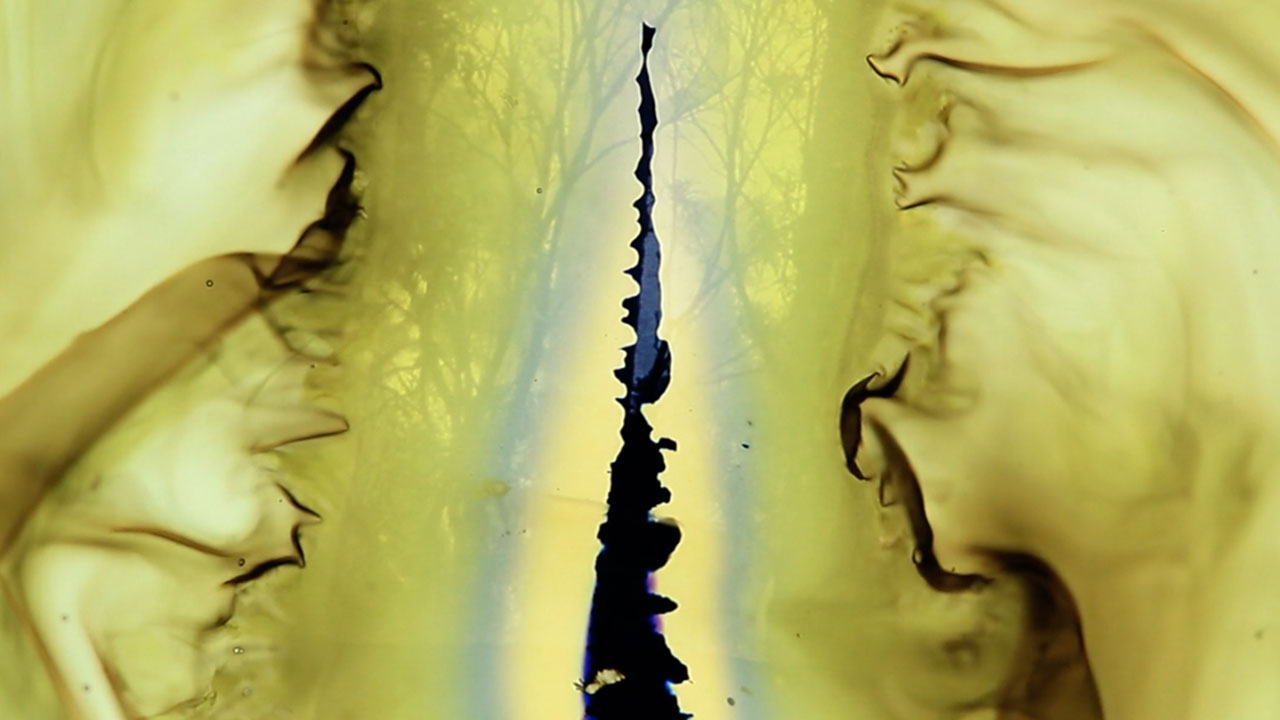 A New Wave of Climate Change Cinematography
Landscapes & Language of the Anthropocene
Visions of the Future: The Artist Depiction Series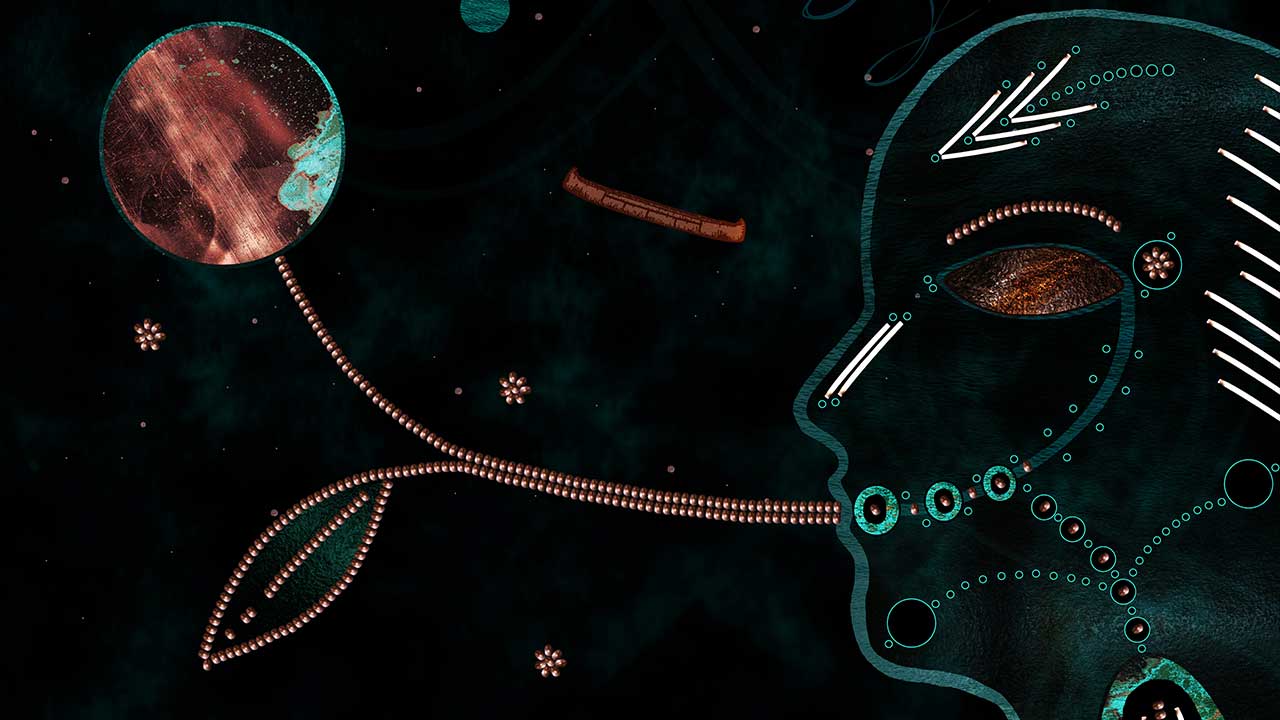 Animating Indigenous Scientific Literacies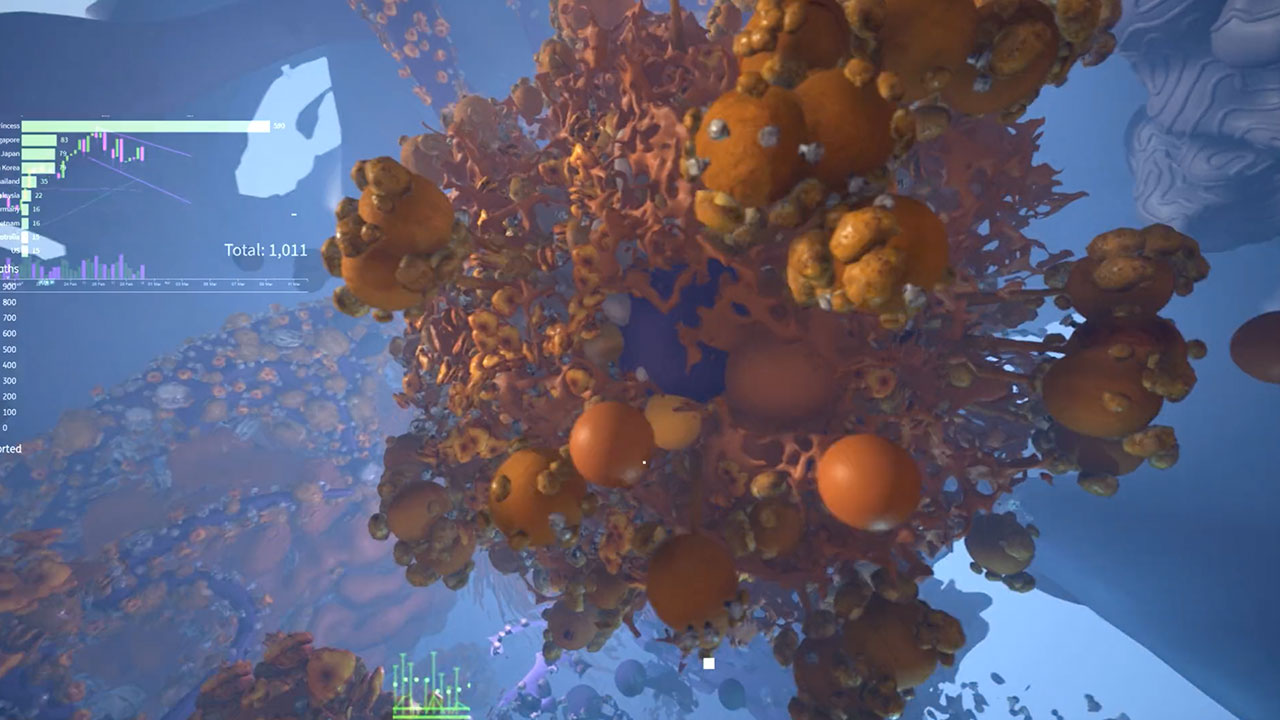 Aesthetics & Threat Perception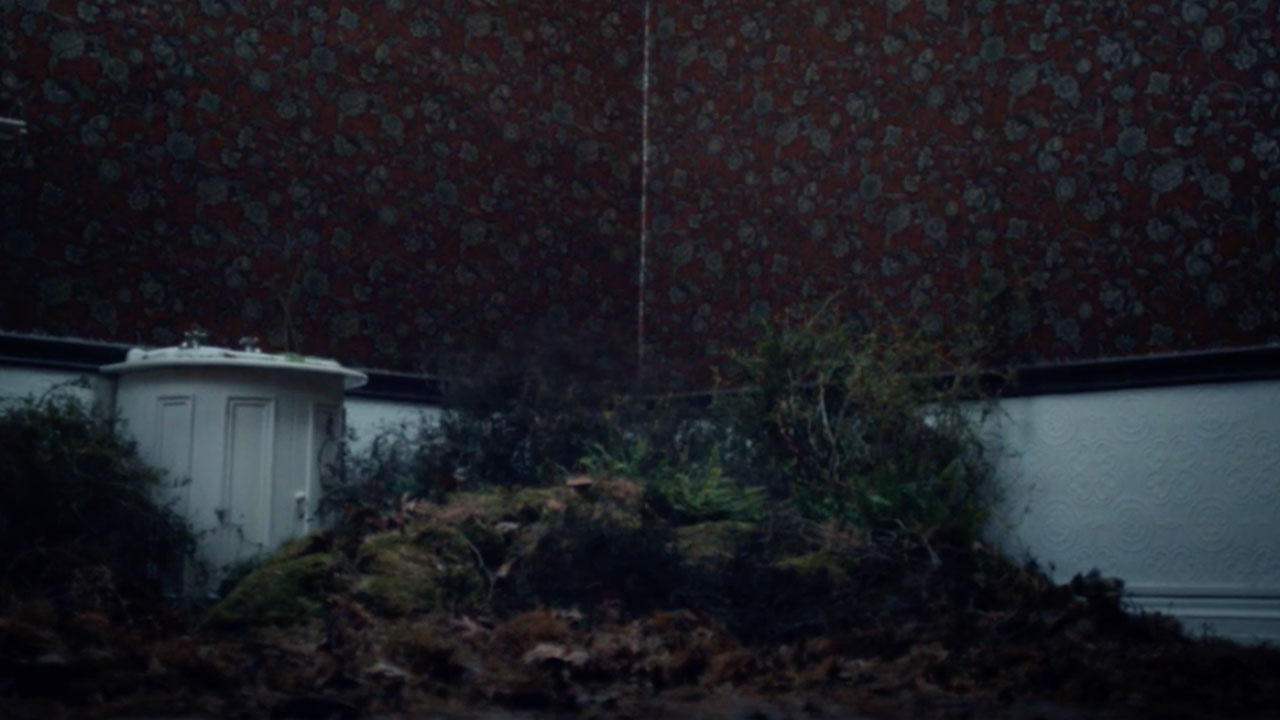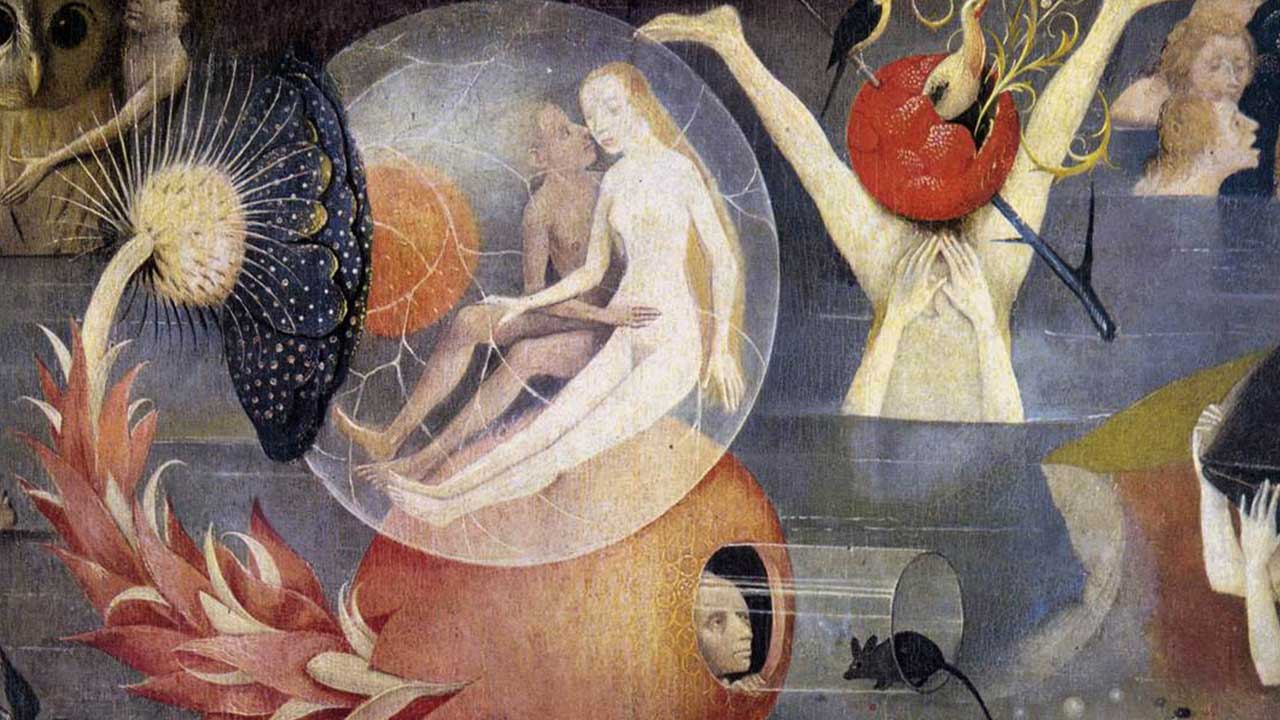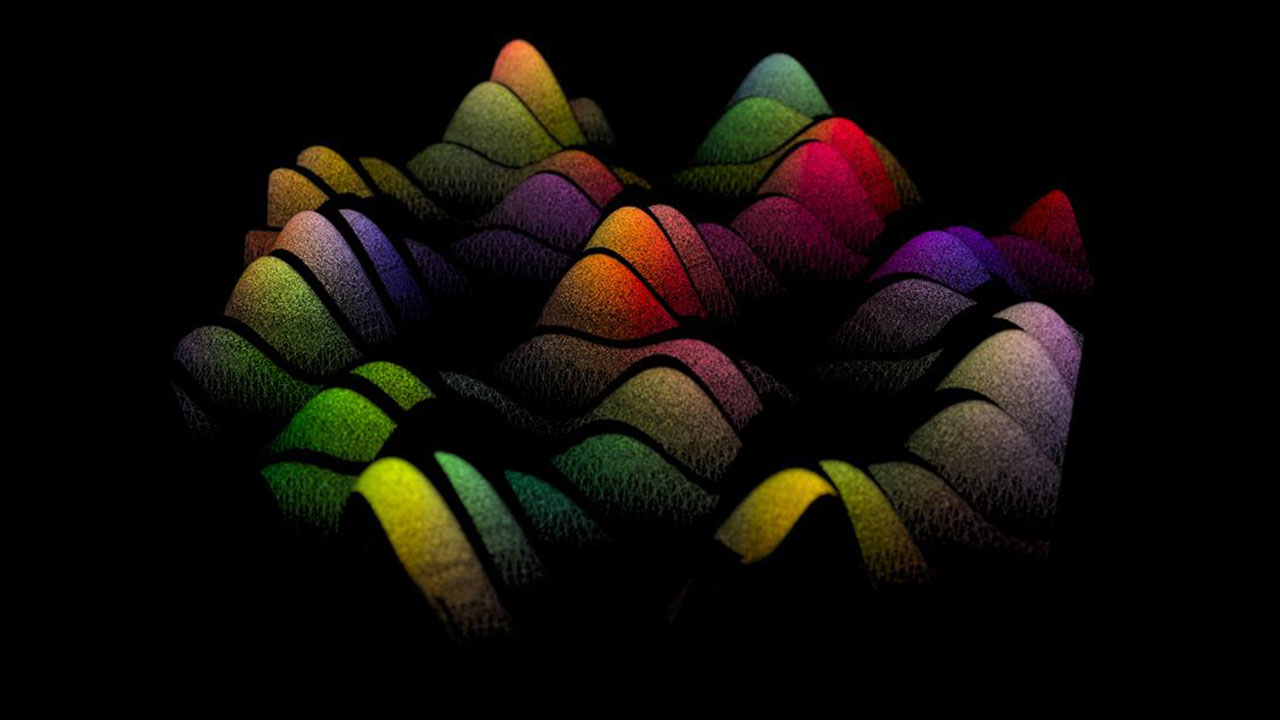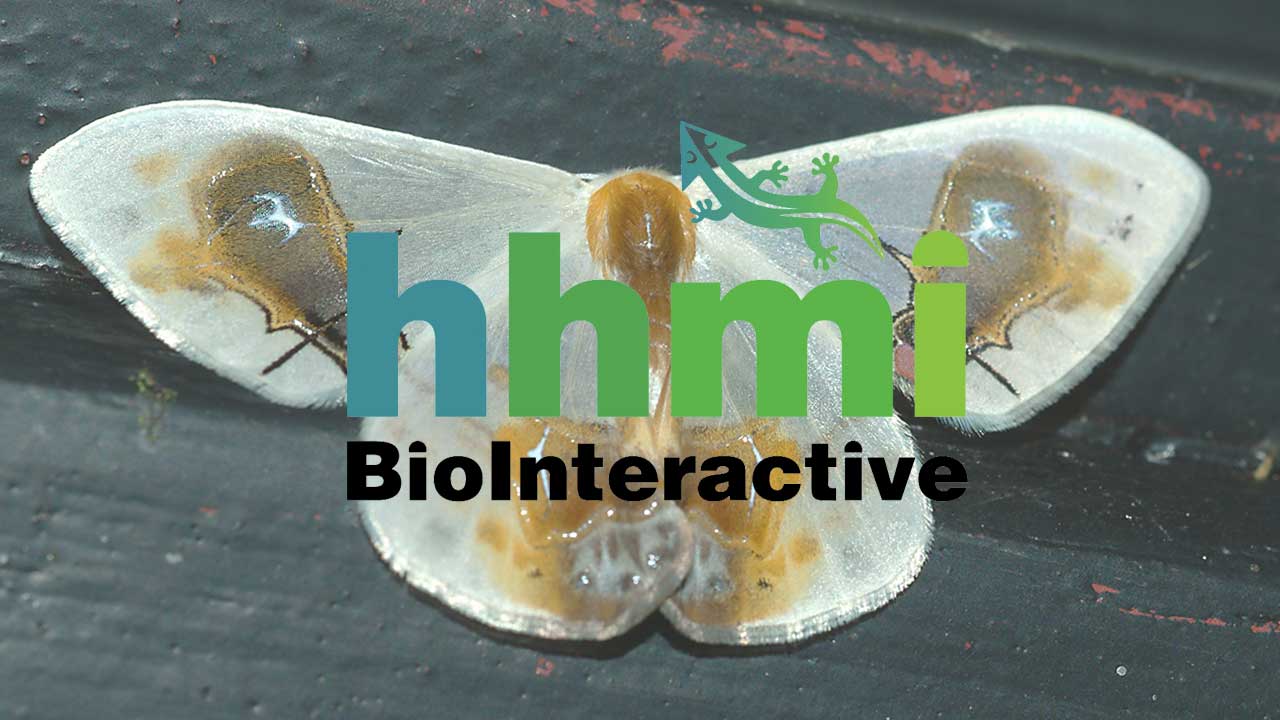 7 Videos That Use Beautiful Storytelling to Advance Science Education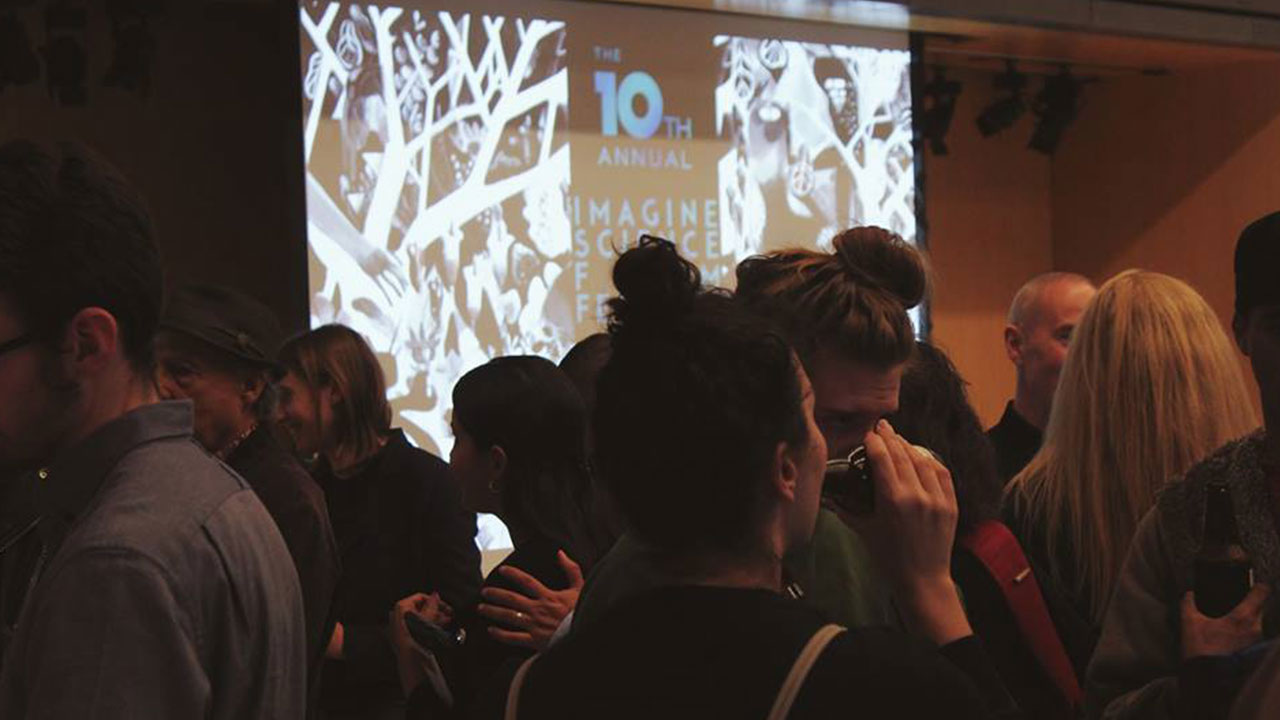 Winners of the 10th Annual Imagine Science Film Festival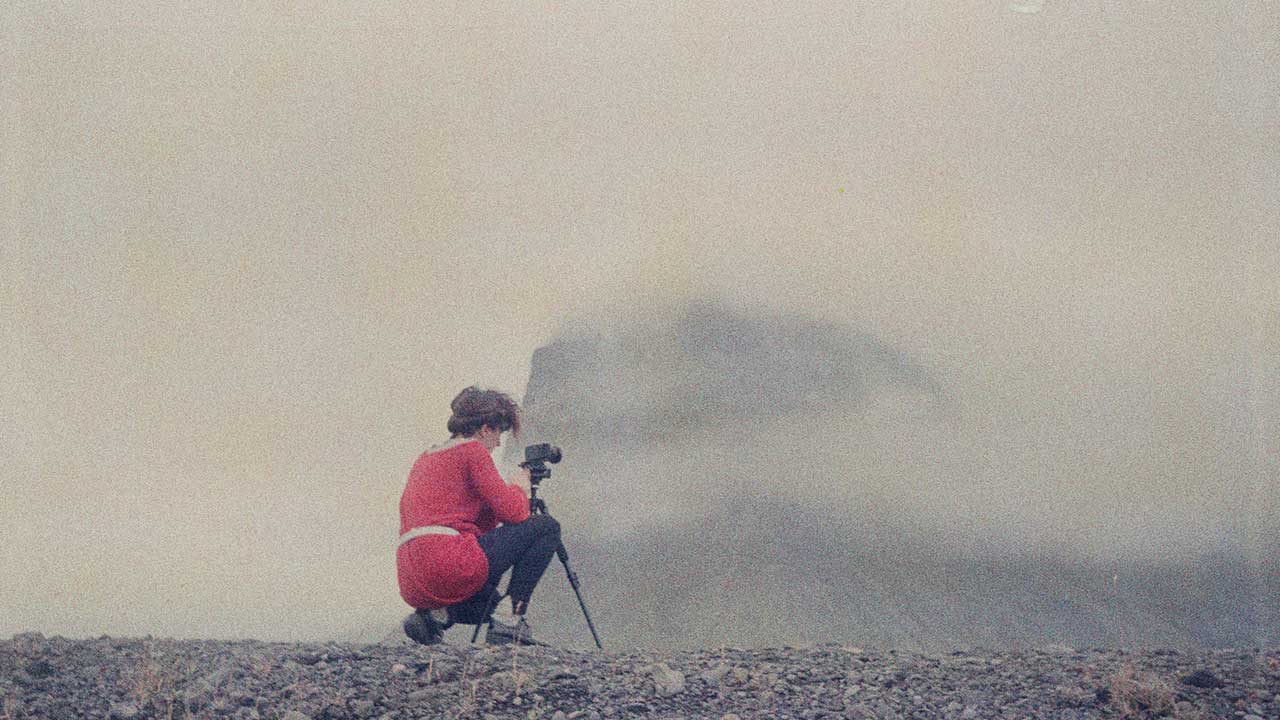 Redefining the Scientific Fiction(s)
Scavenging Sustenance: Man vs. The Man
Labocine Invites Filmmakers to Apply for "Chimera Experiments"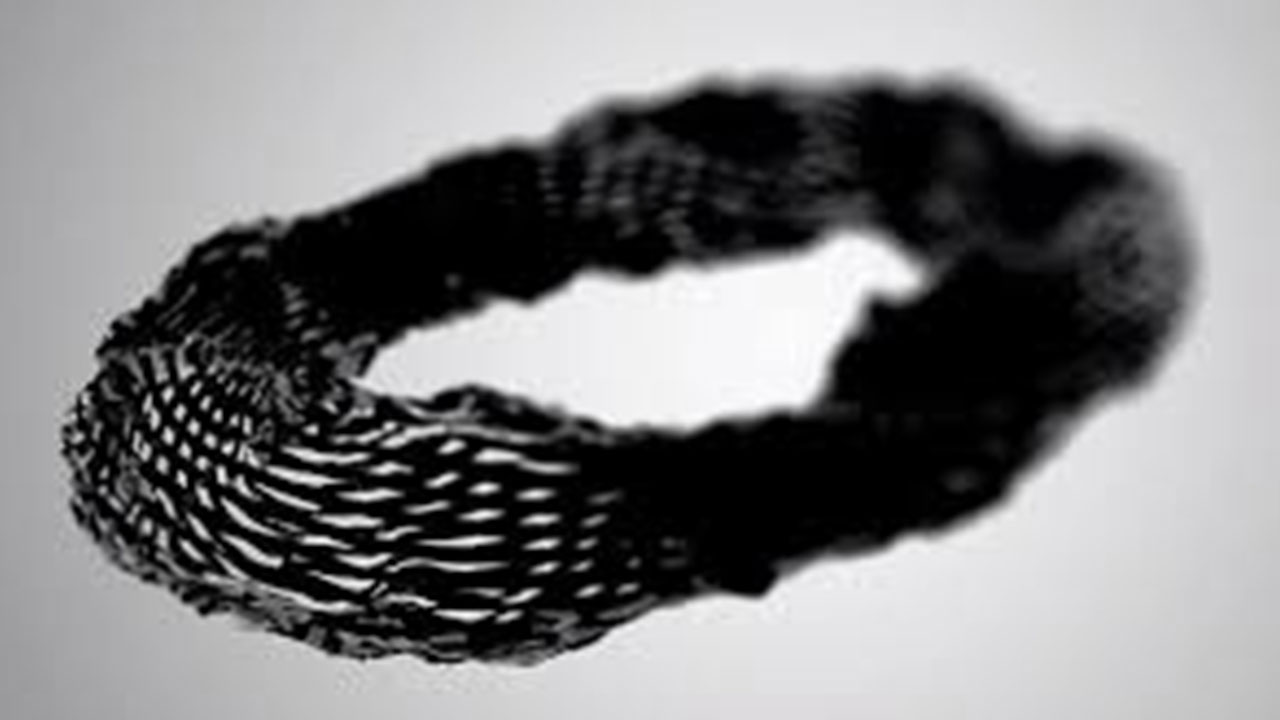 Culture, Health and Art in Africa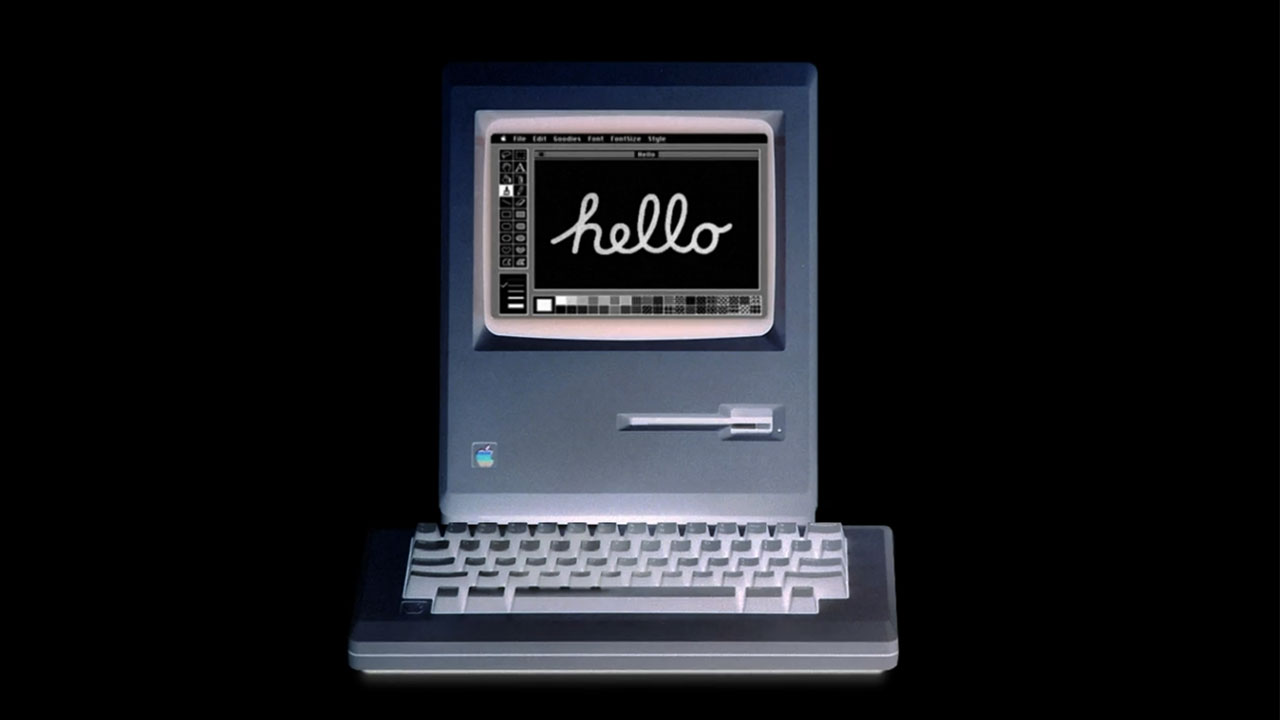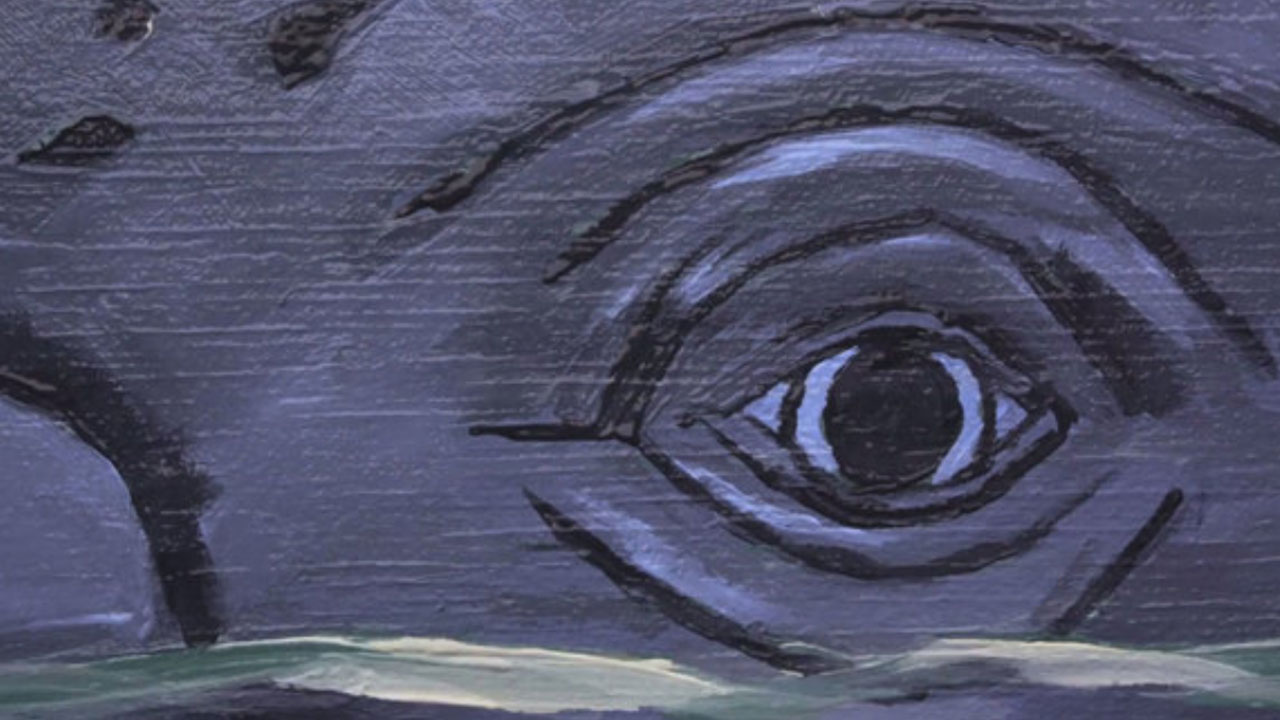 Whales and Humans Intertwined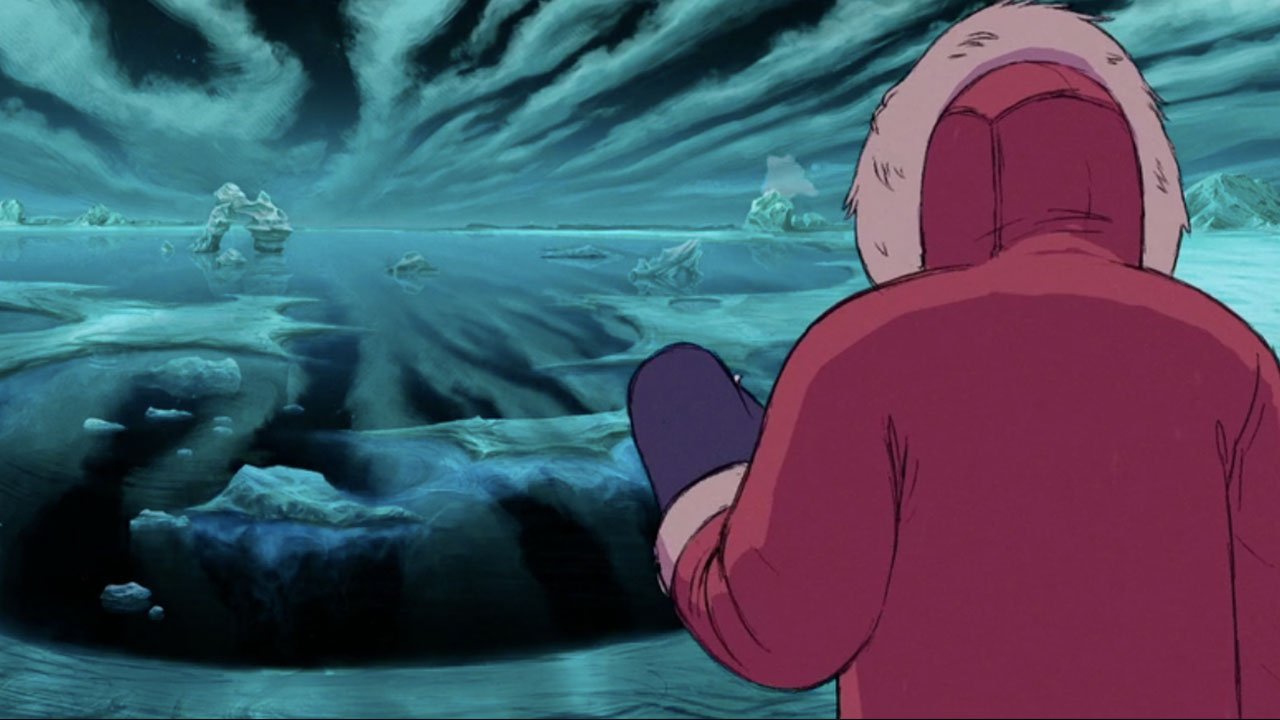 Wild Lands Shape Human Awareness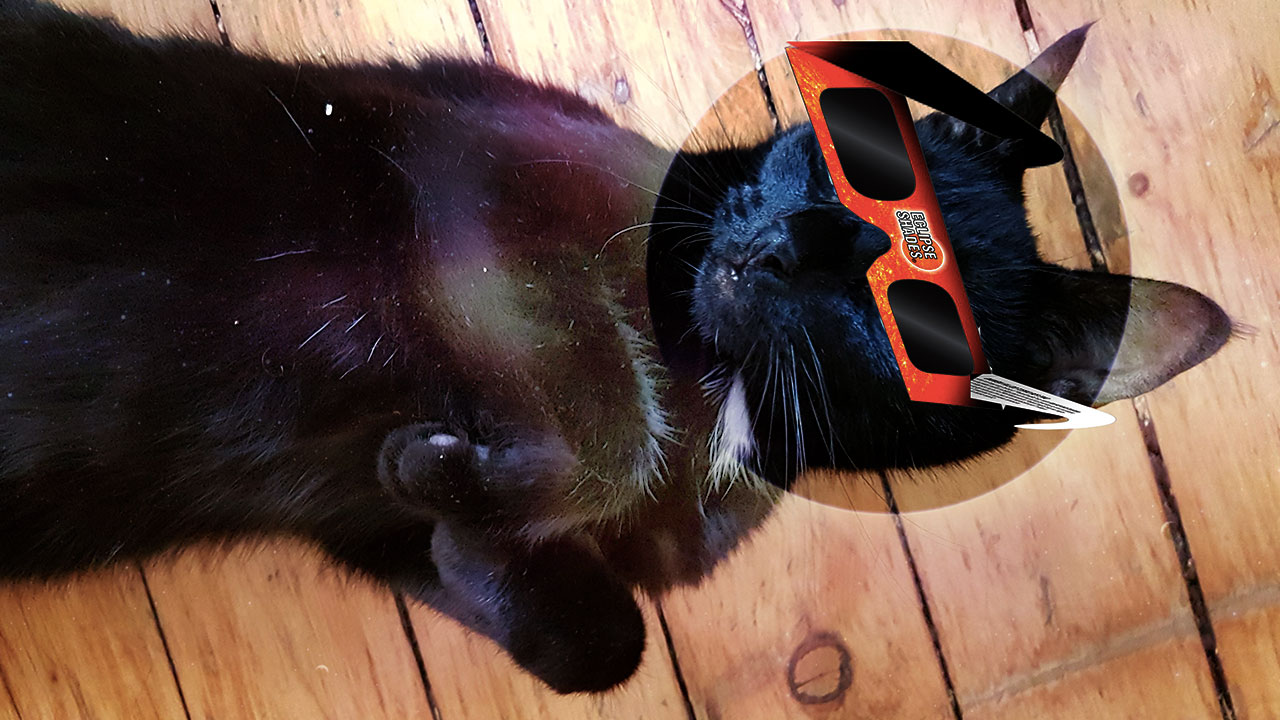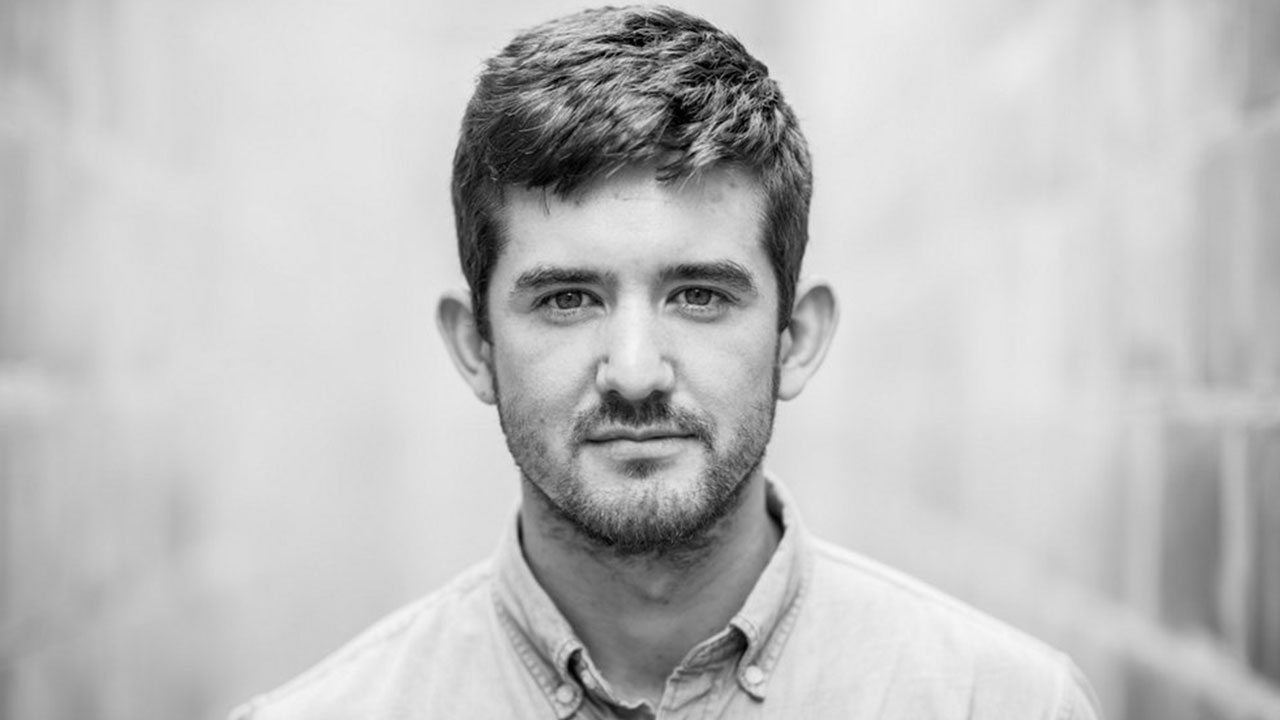 Selections from Bluebrain: A 10-Year Neuroscience Documentary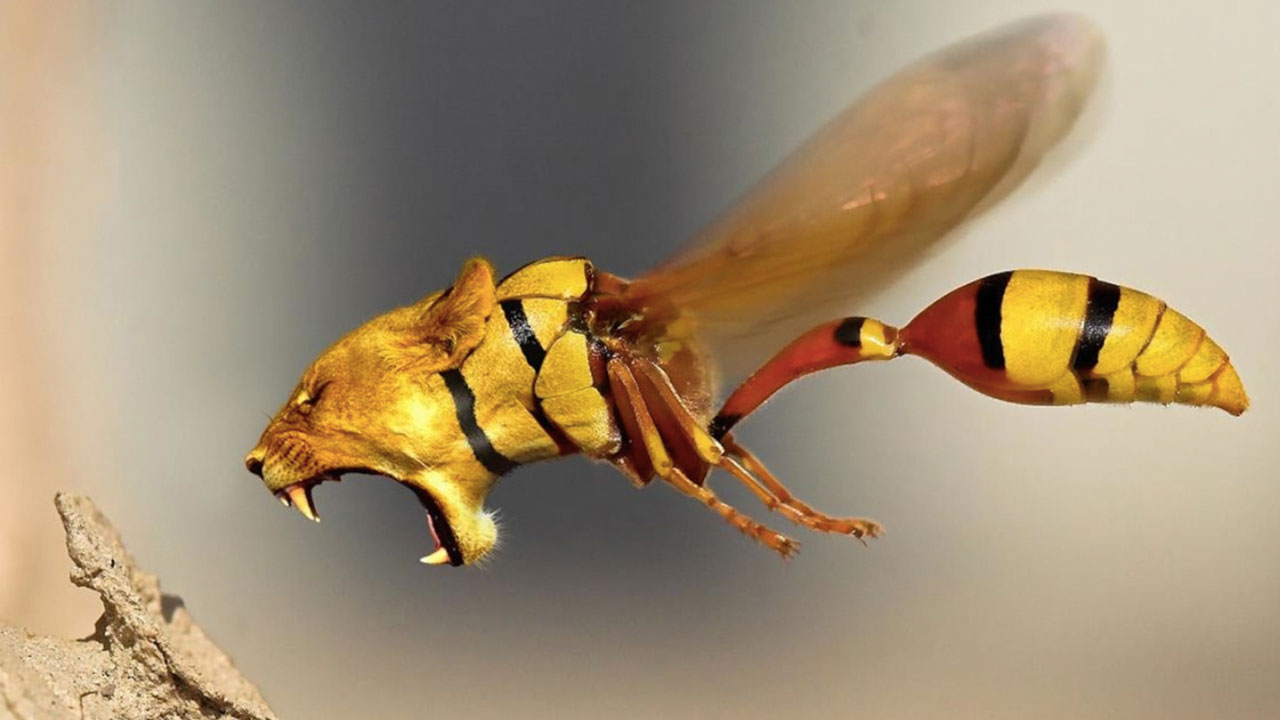 Chimera: Reality or Myth?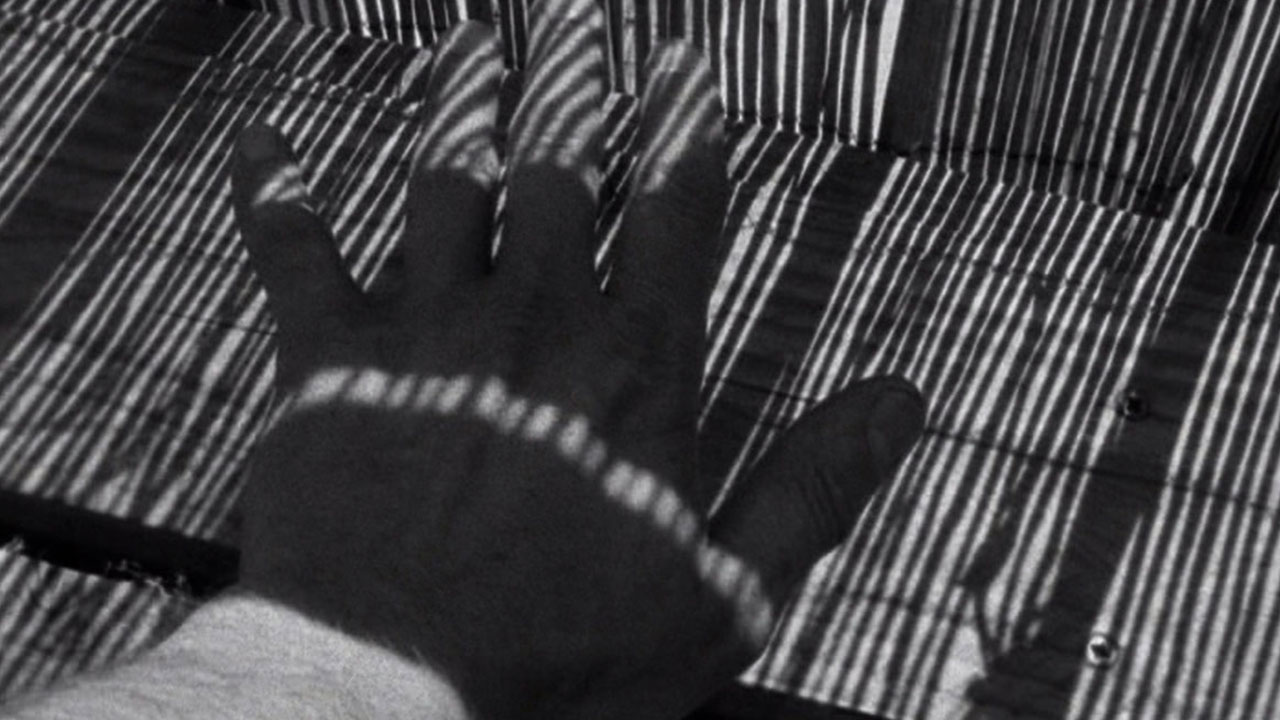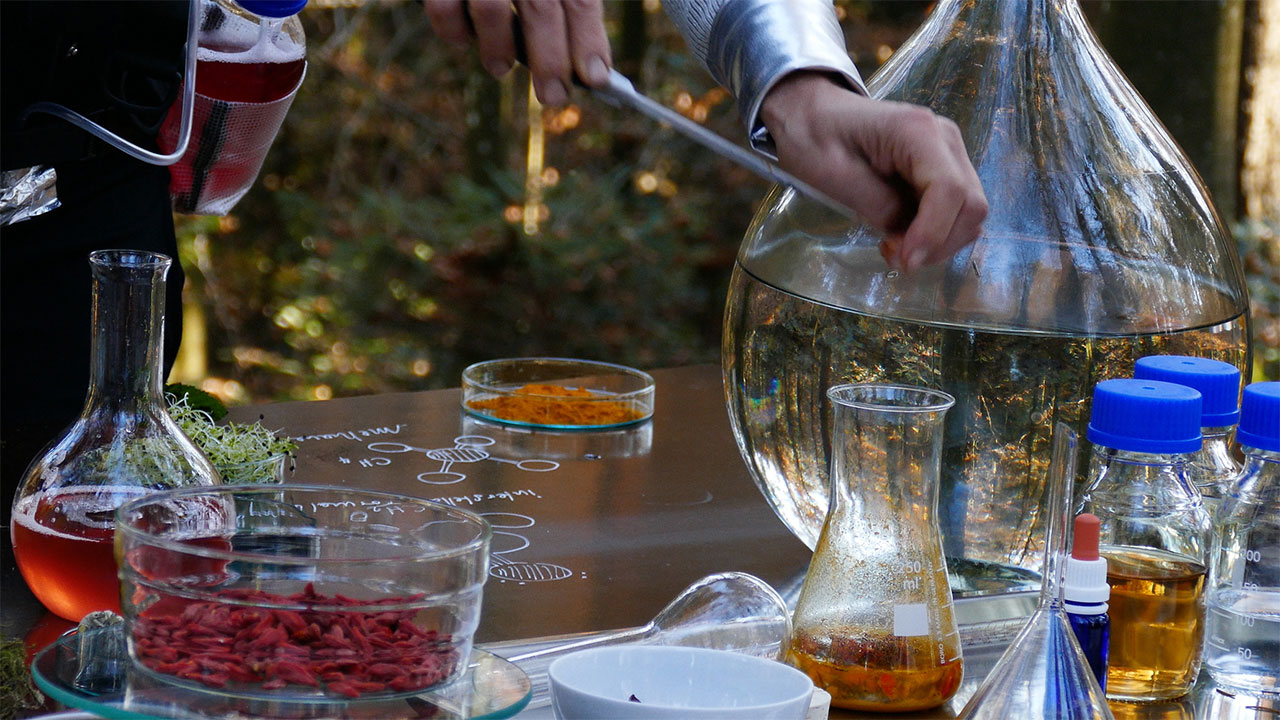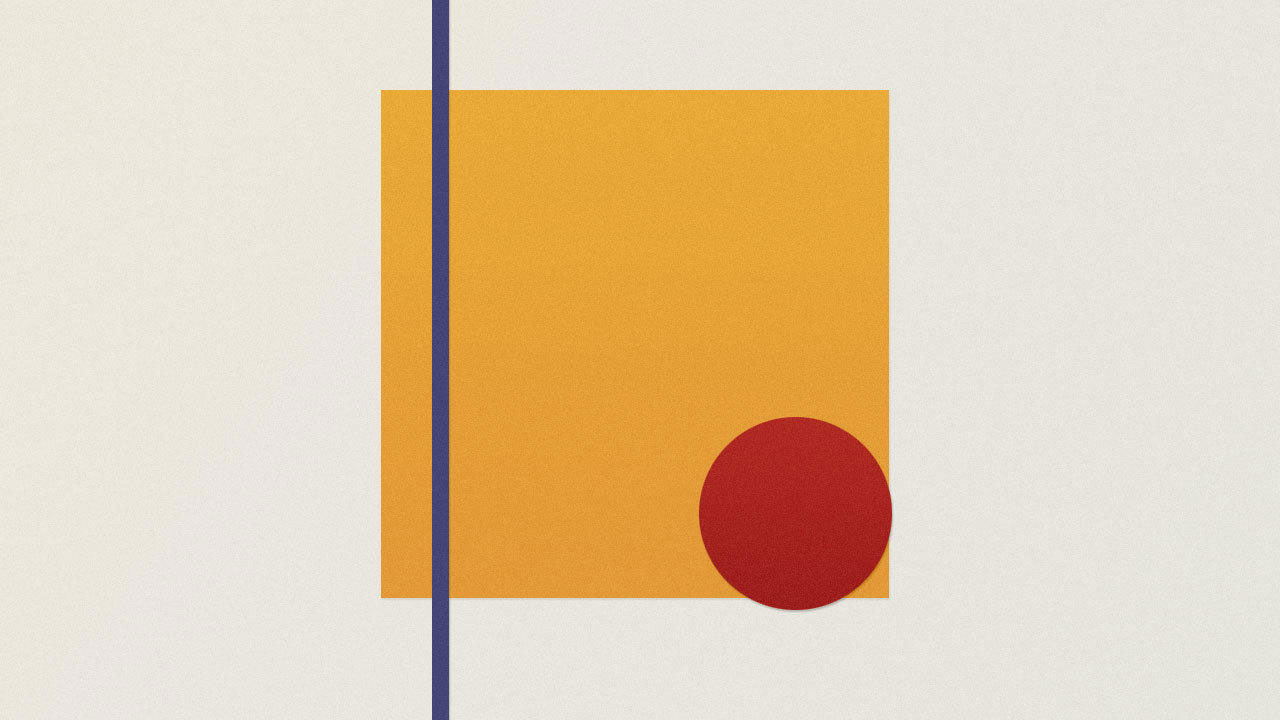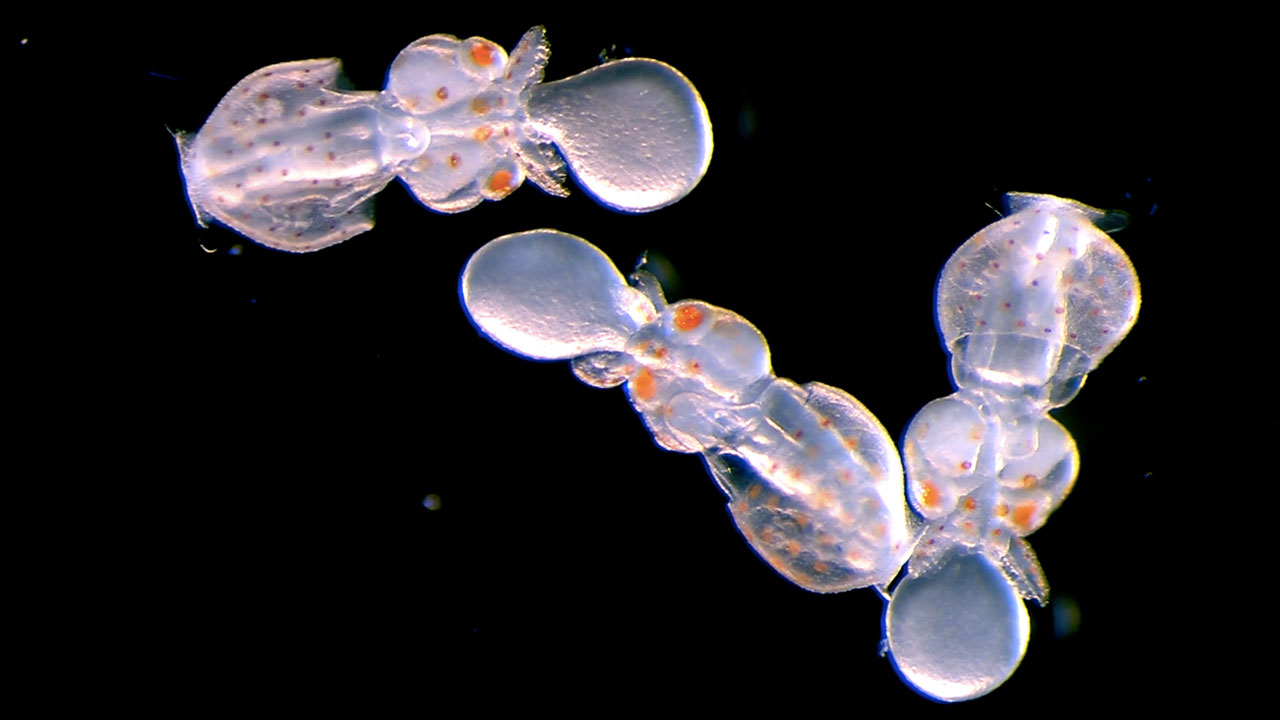 Science as Cinema: A Metamorphosis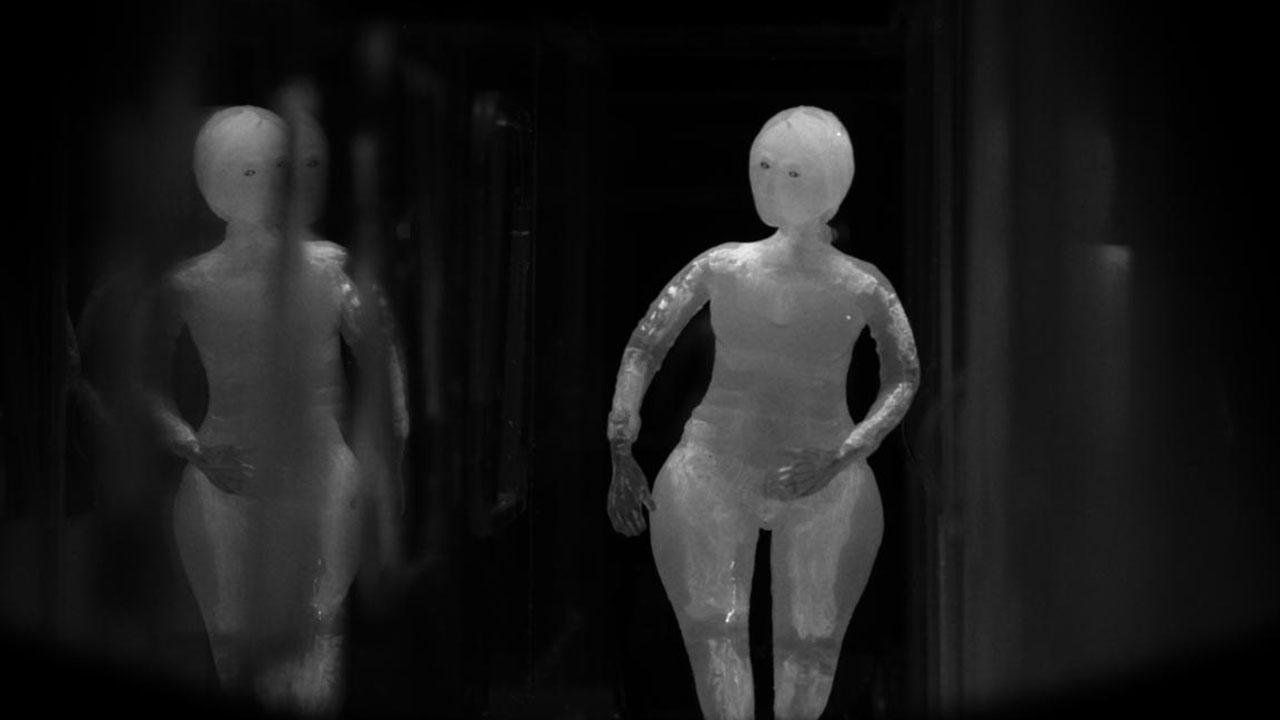 Stranger Than Fiction: Three True Tales From Our Archives
Adding Film to the Science Syllabus (Part 2)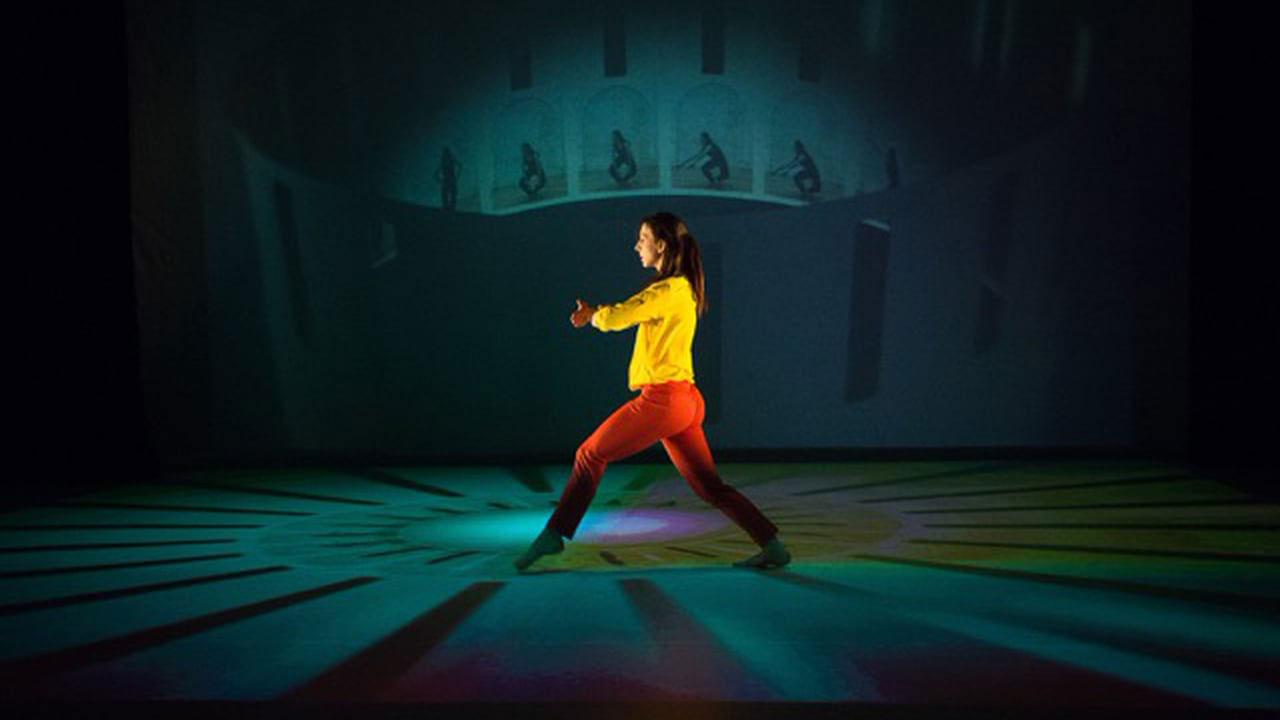 The Dance That Takes Place in Our Heads
There will never be a final film format (Part 1): The future of celluloid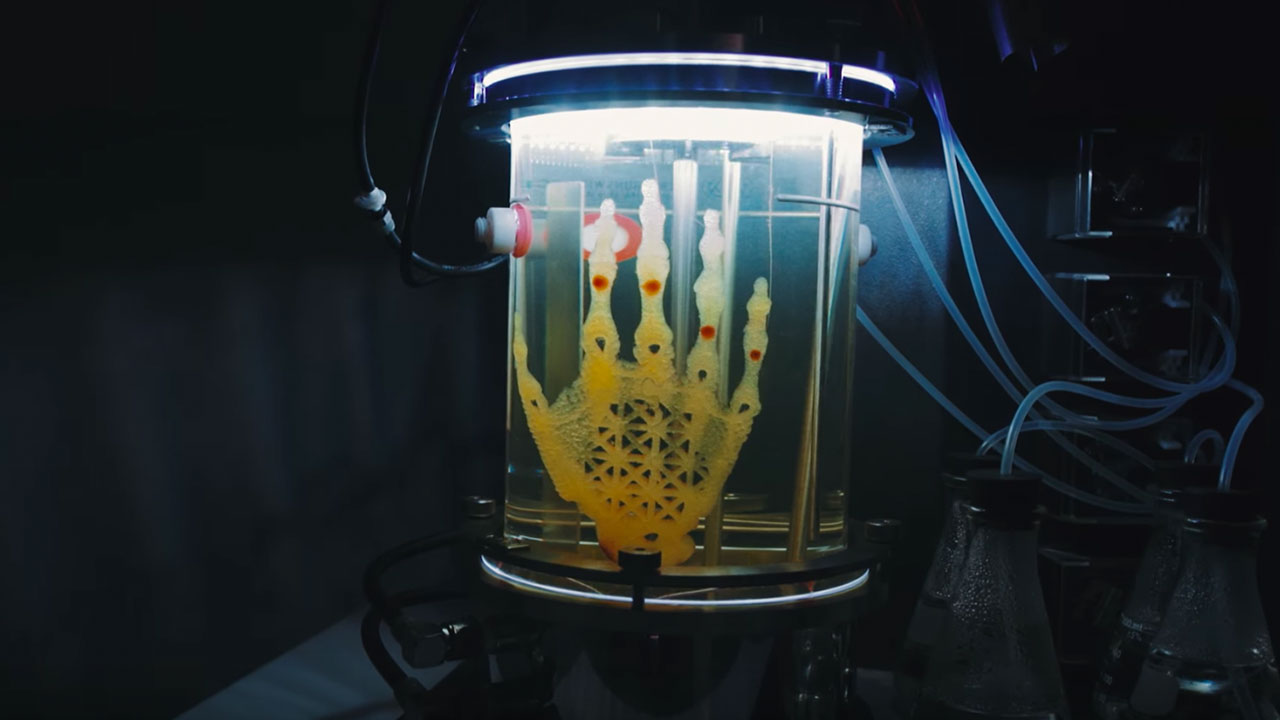 Artificial Life and the Post-Human Filmic Experience
How Ordinary Things Transform Into a Magical World Under The Microscope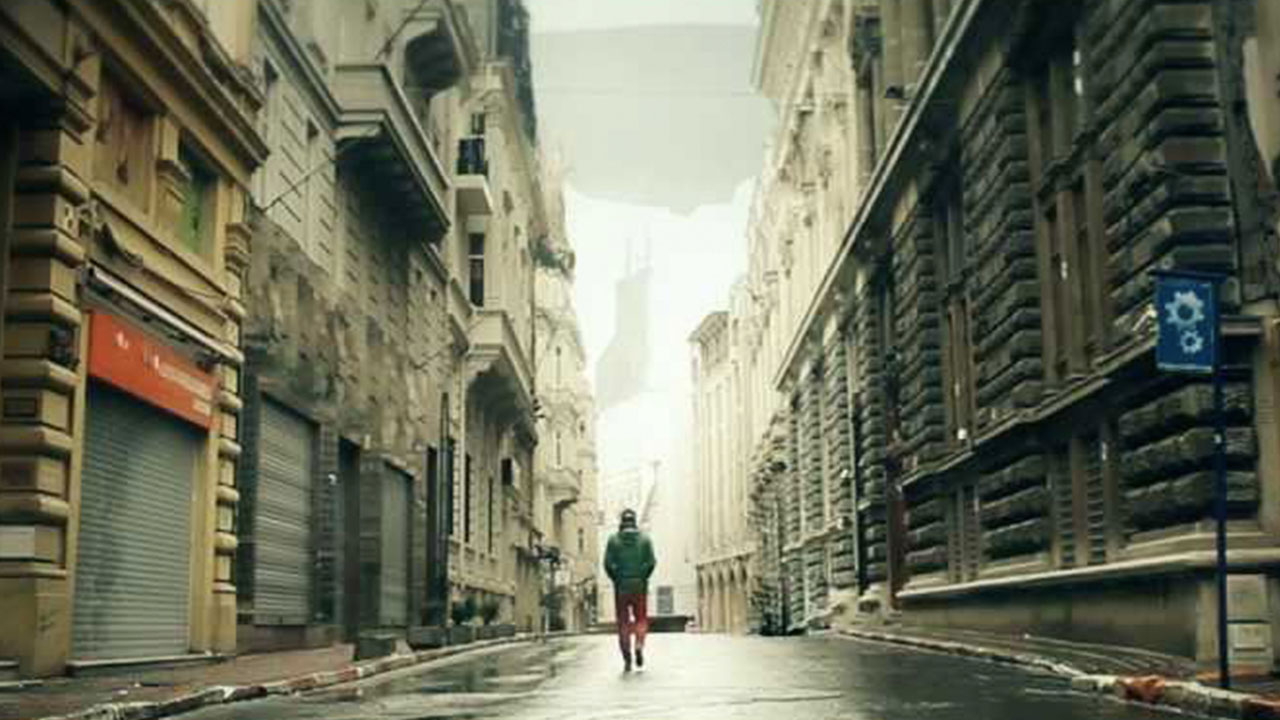 Science and Film as Instruments for Scrutinizing Our World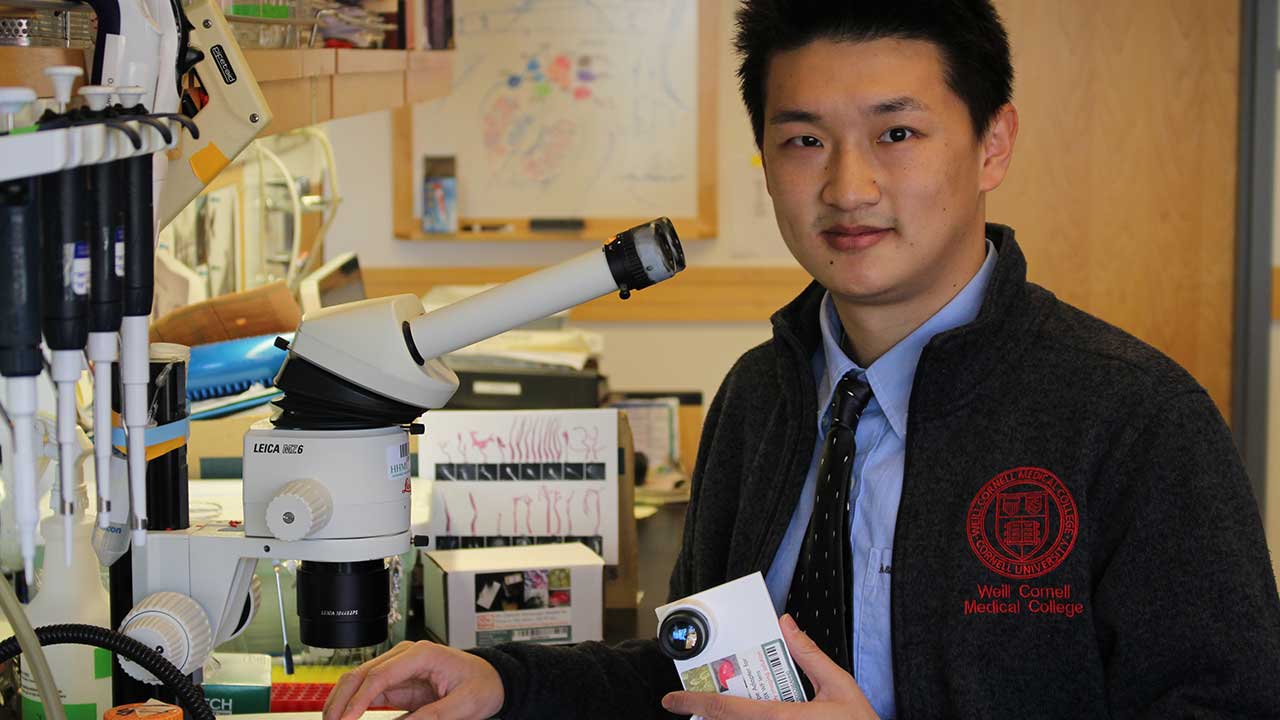 The Moving Microscopic World: 8 Microscopy Films from Scientist Du Cheng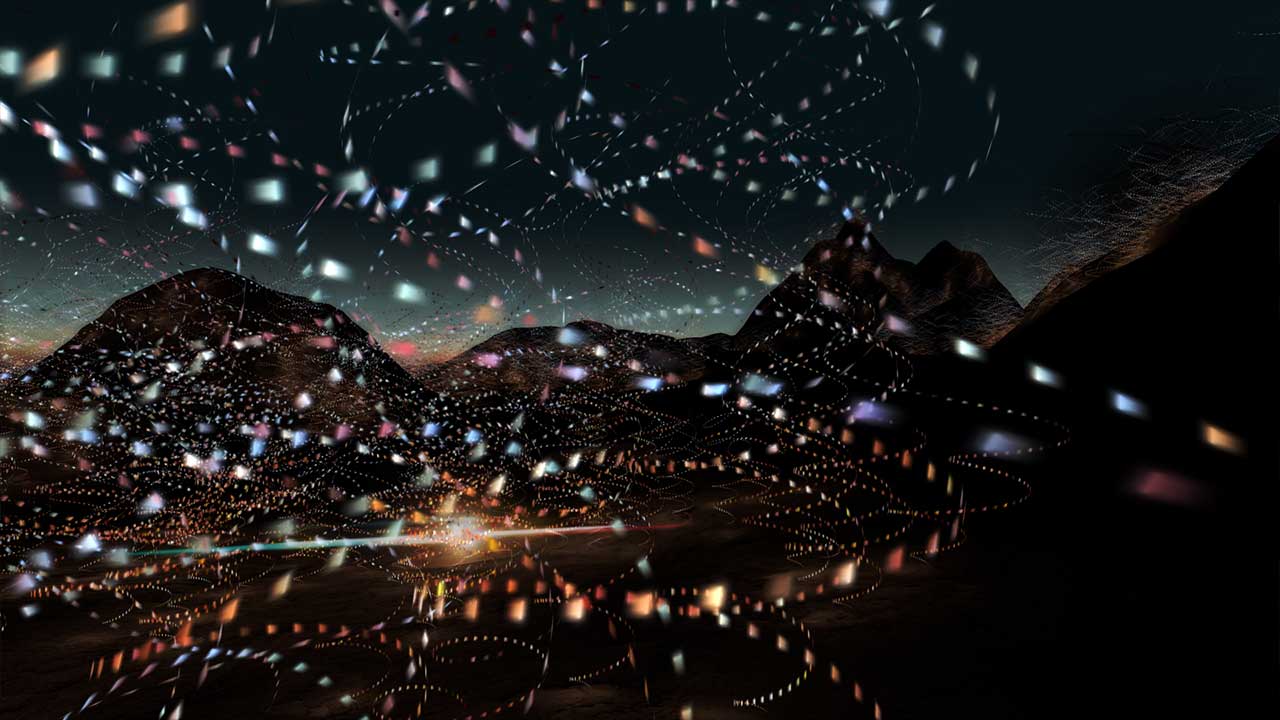 Silent Signal: Exploring Visionary Science through Experimental Animation
The Secret Garden: Evolutions of Virtual Plants & Corals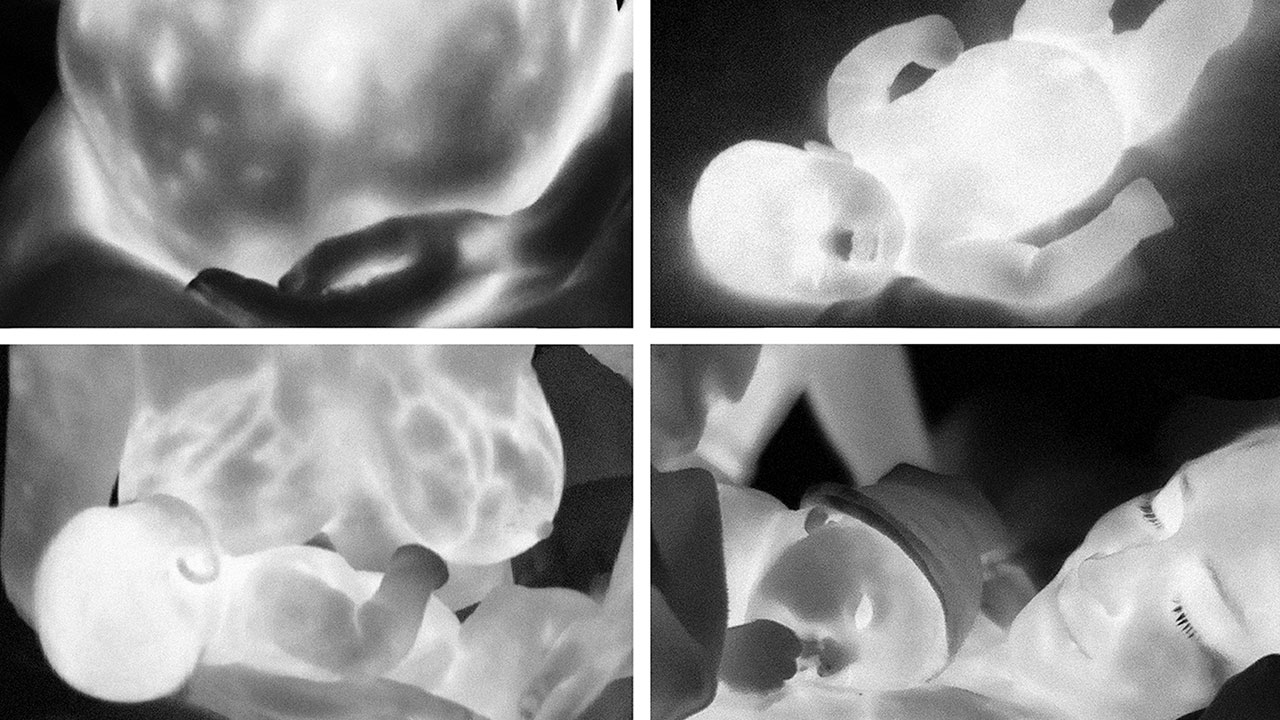 Marne Lucas: A Pioneer in Infrared Experimental Art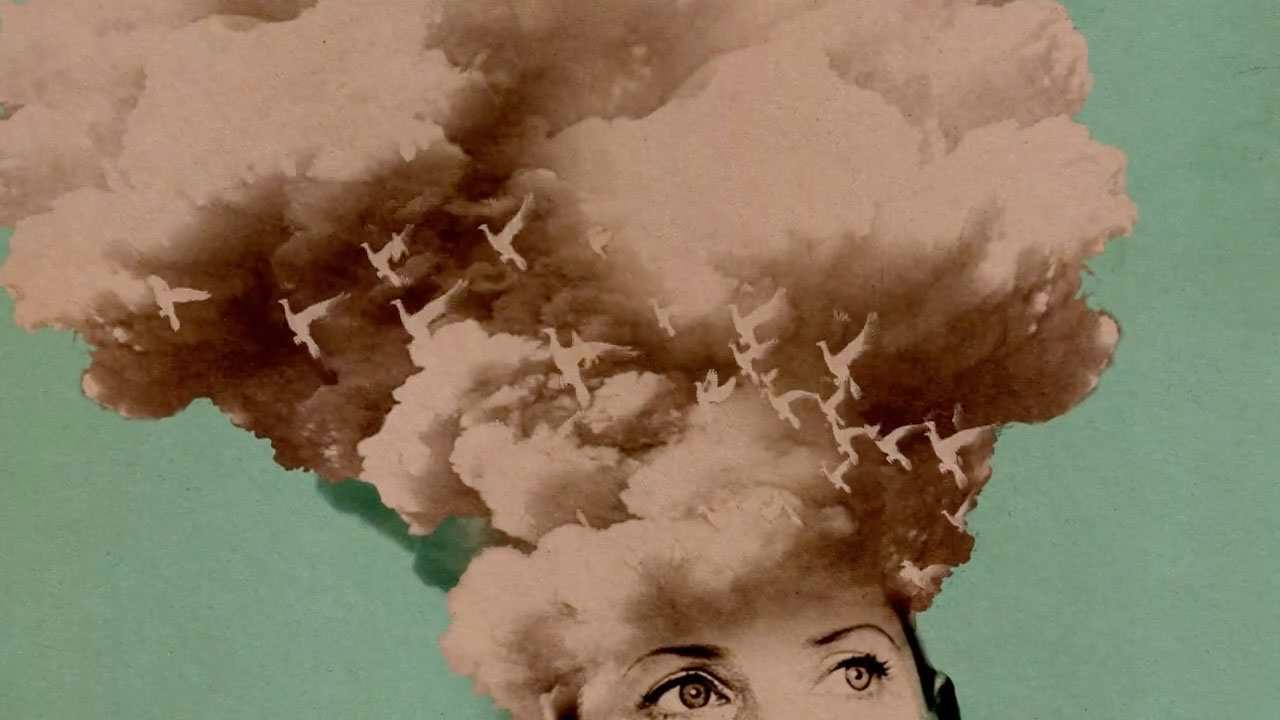 The Work of Tiffany Shlain
Augmenting Human and Machine Intelligence with Data Visualization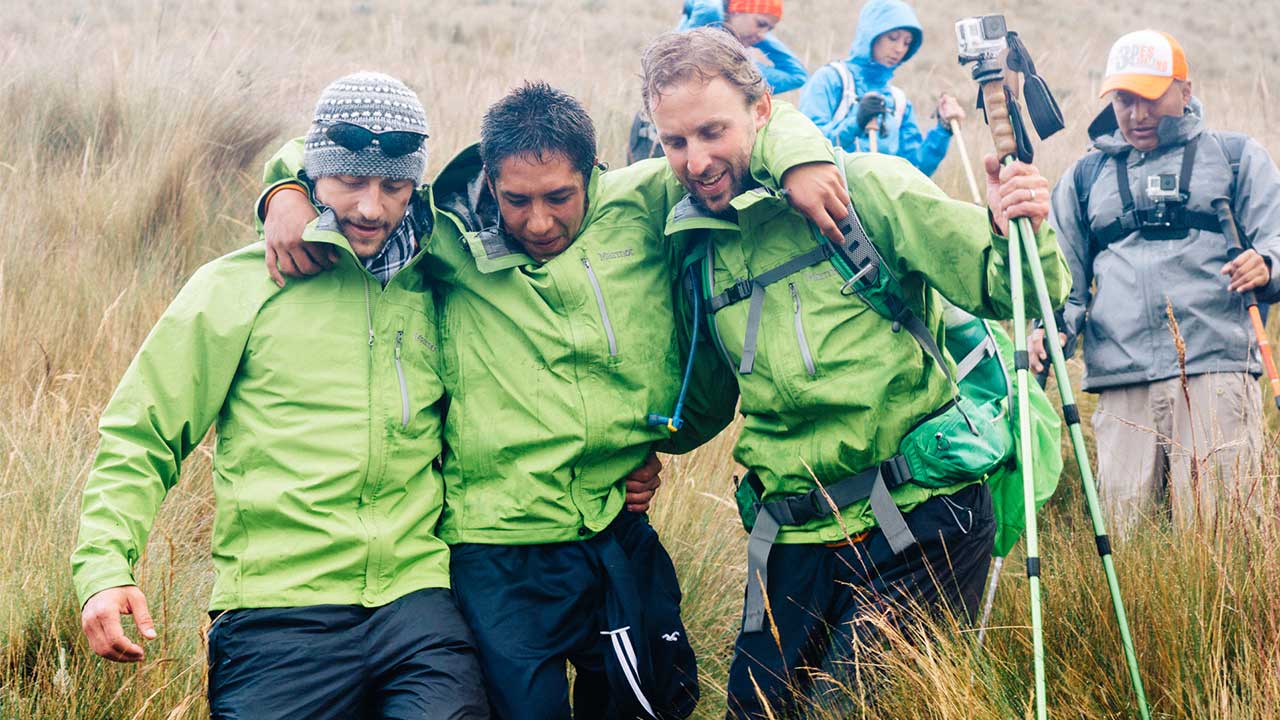 A Chance to Climb Mountains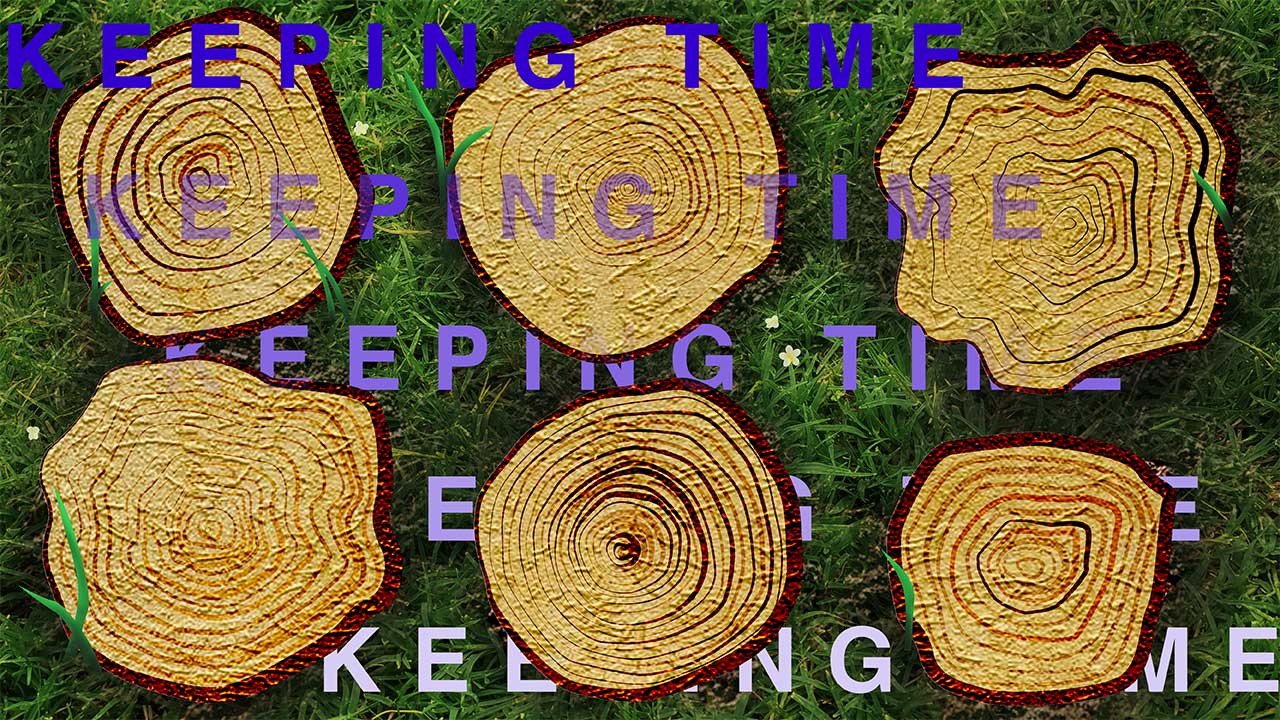 Dreams in Space: virtual voyages in n-dimensional biology