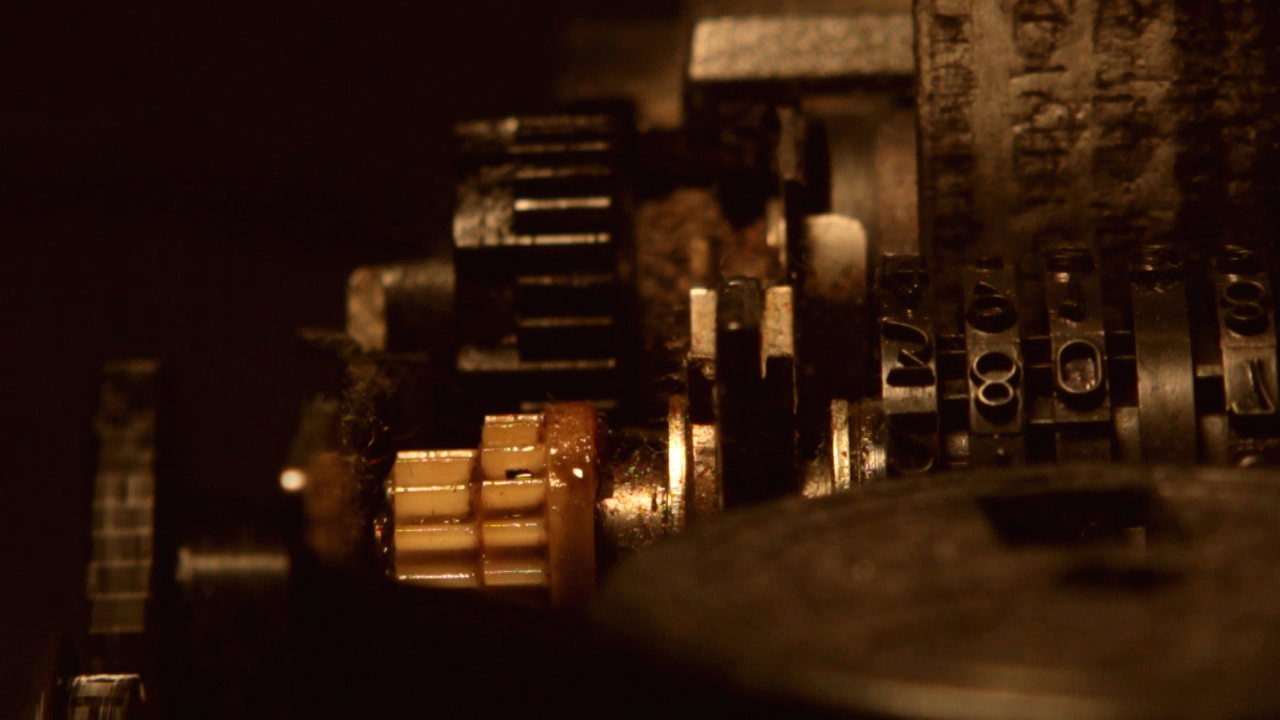 Machines
Jeremias Altmann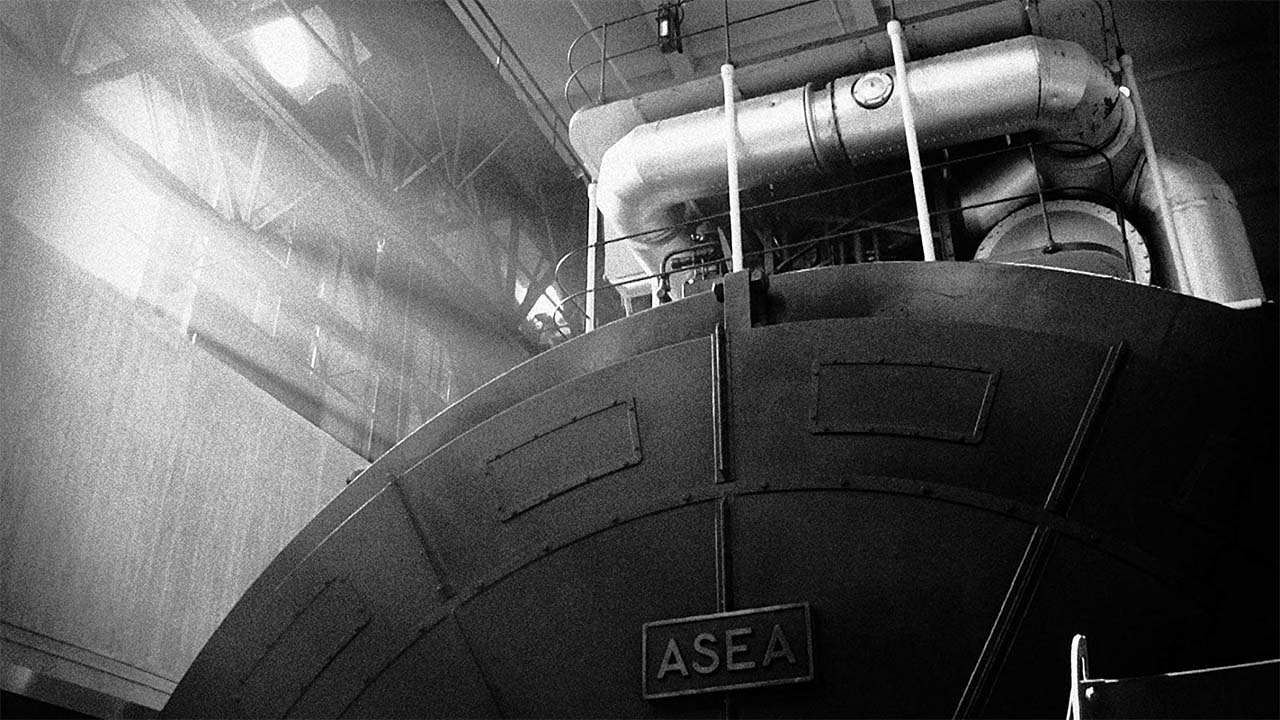 Simple Machines
H. Paul Moon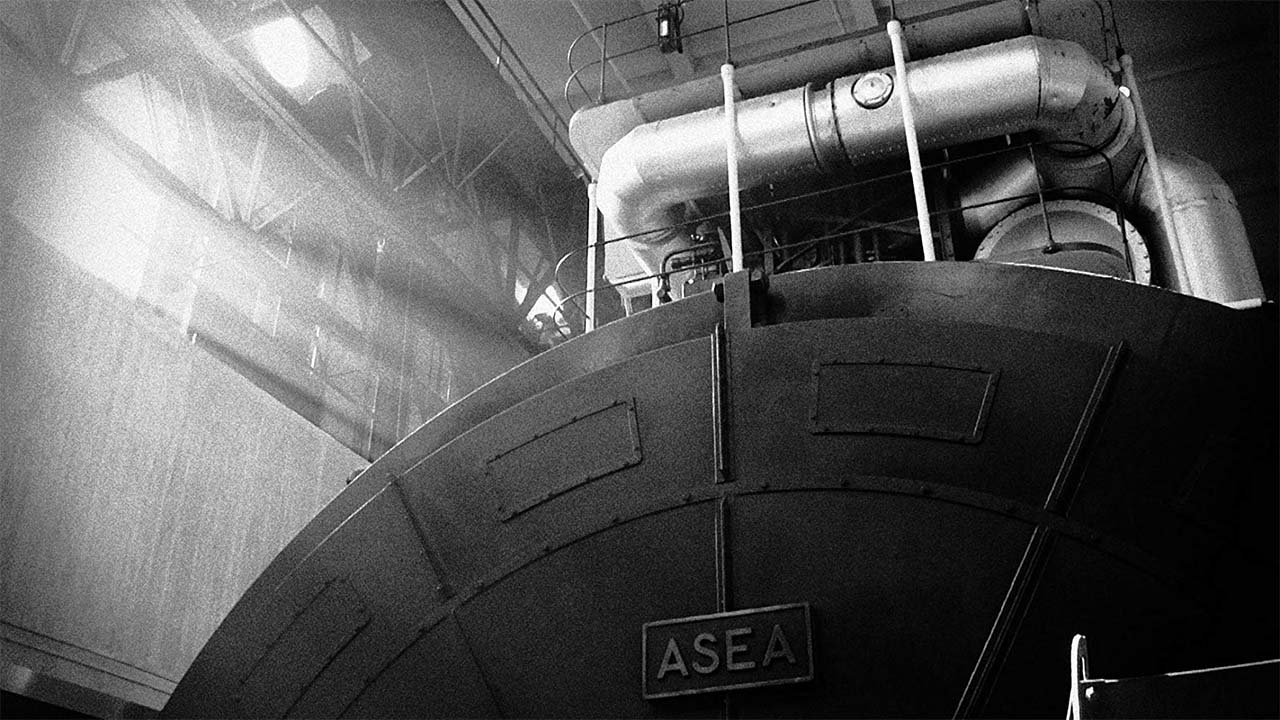 Simple Machines
H. Paul Moon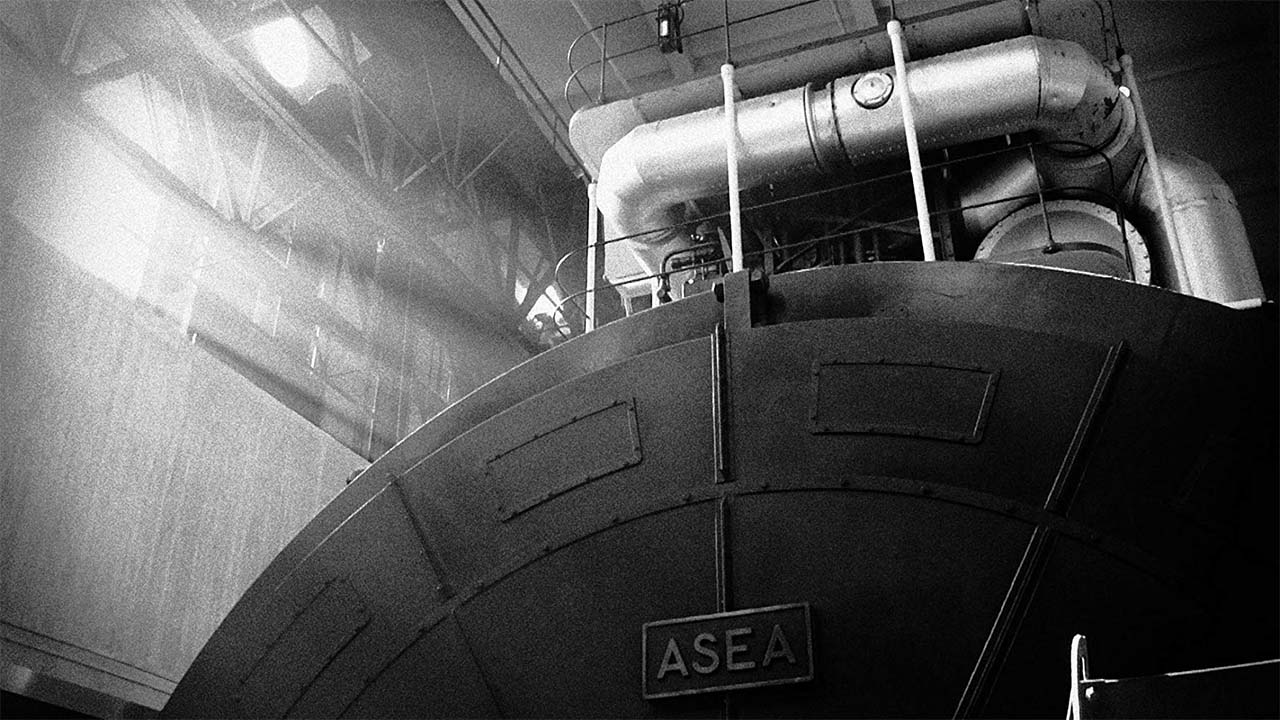 Simple Machines
H. Paul Moon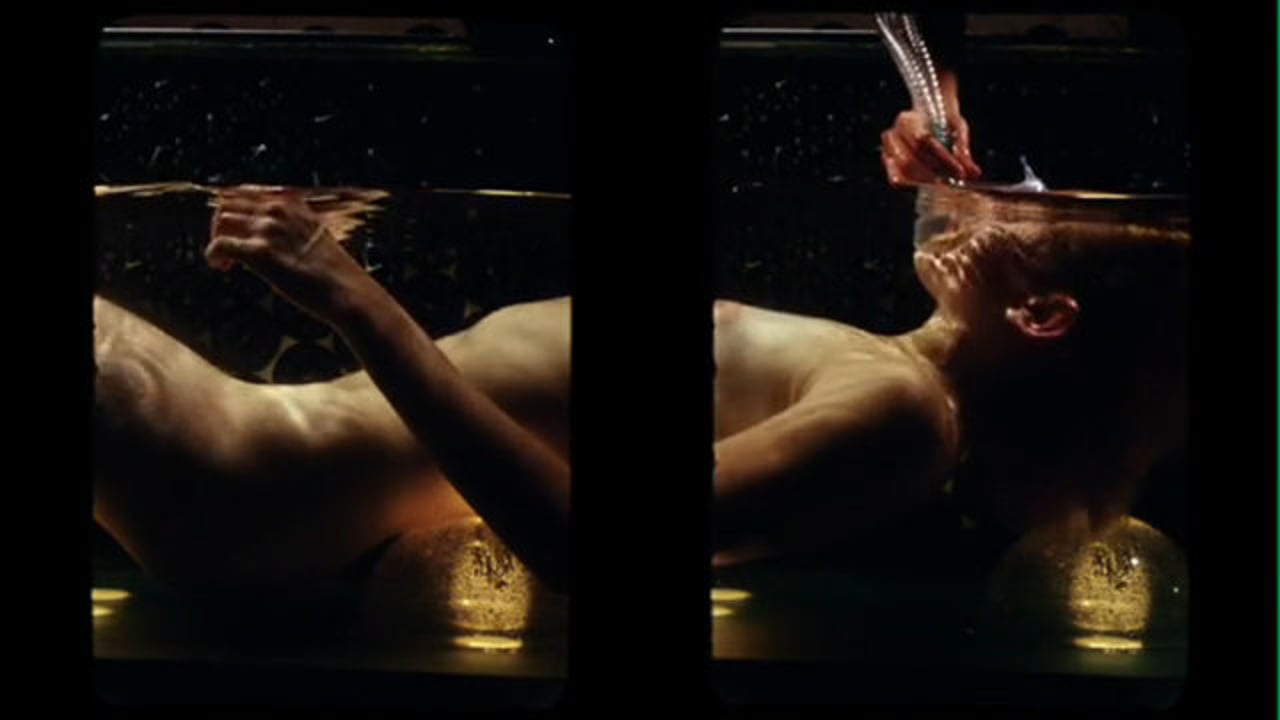 Secret Machine
Reynold Reynolds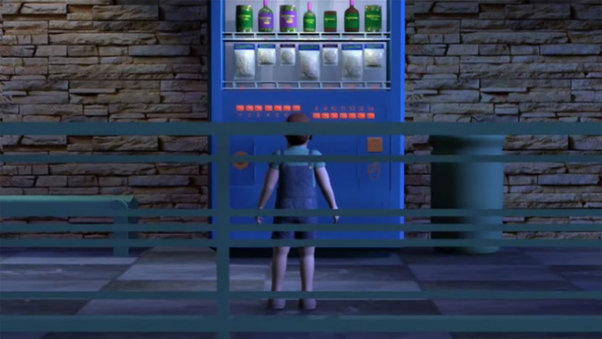 Smart Machine
Jane Sablow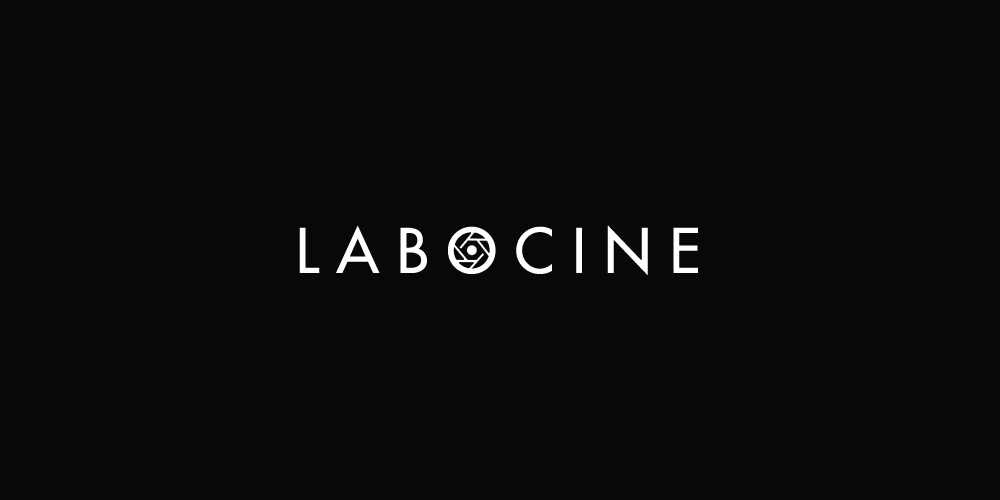 Seoul Machine City
Liam Young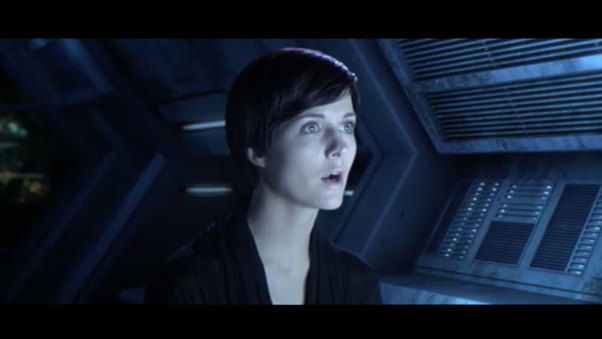 The Machine Stops
Nathan Freise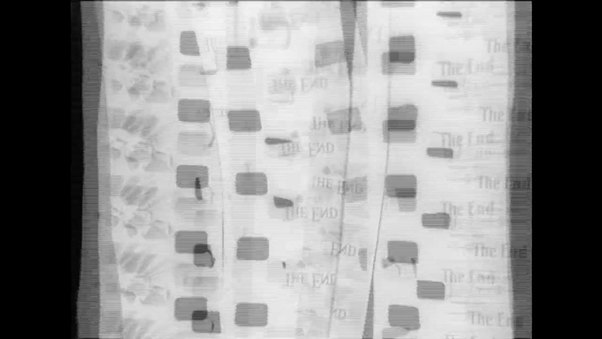 Look Inside the Ghost Machine
Péter Lichter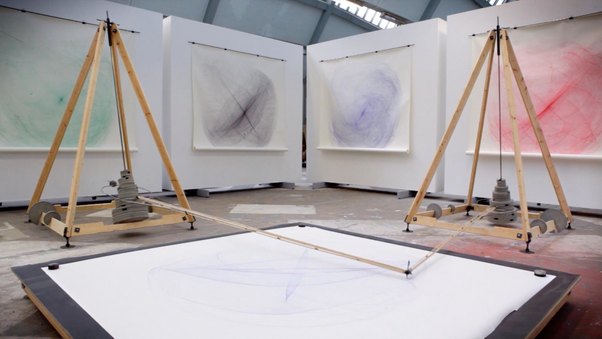 Drawing Machine
Joseph Barnett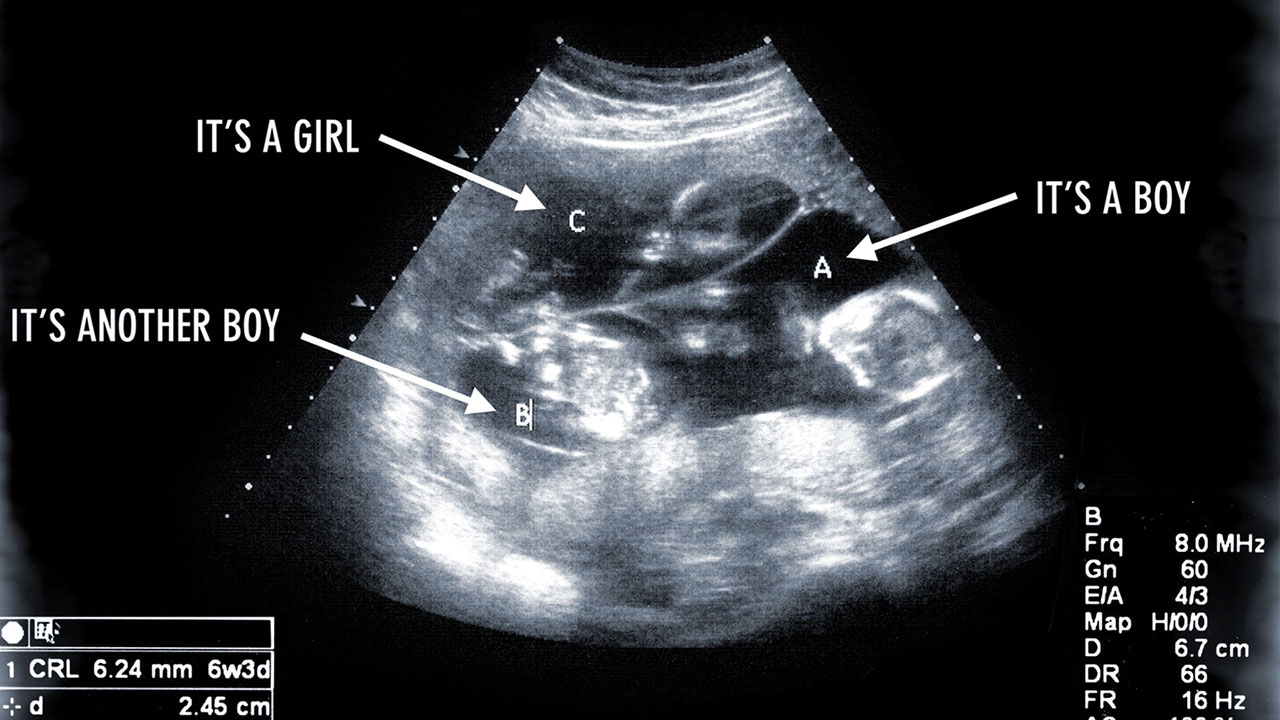 Welcome to the Machine
Avi Zev Weider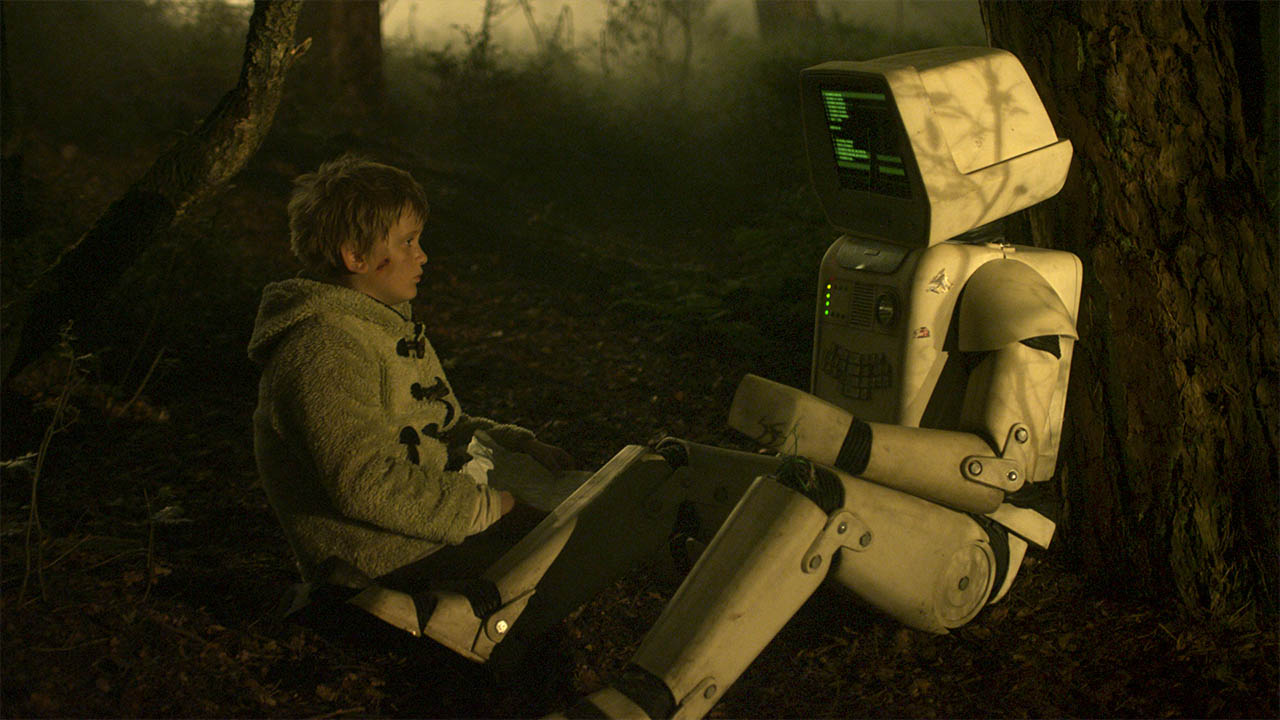 The Incredible Machine
Paul Cohen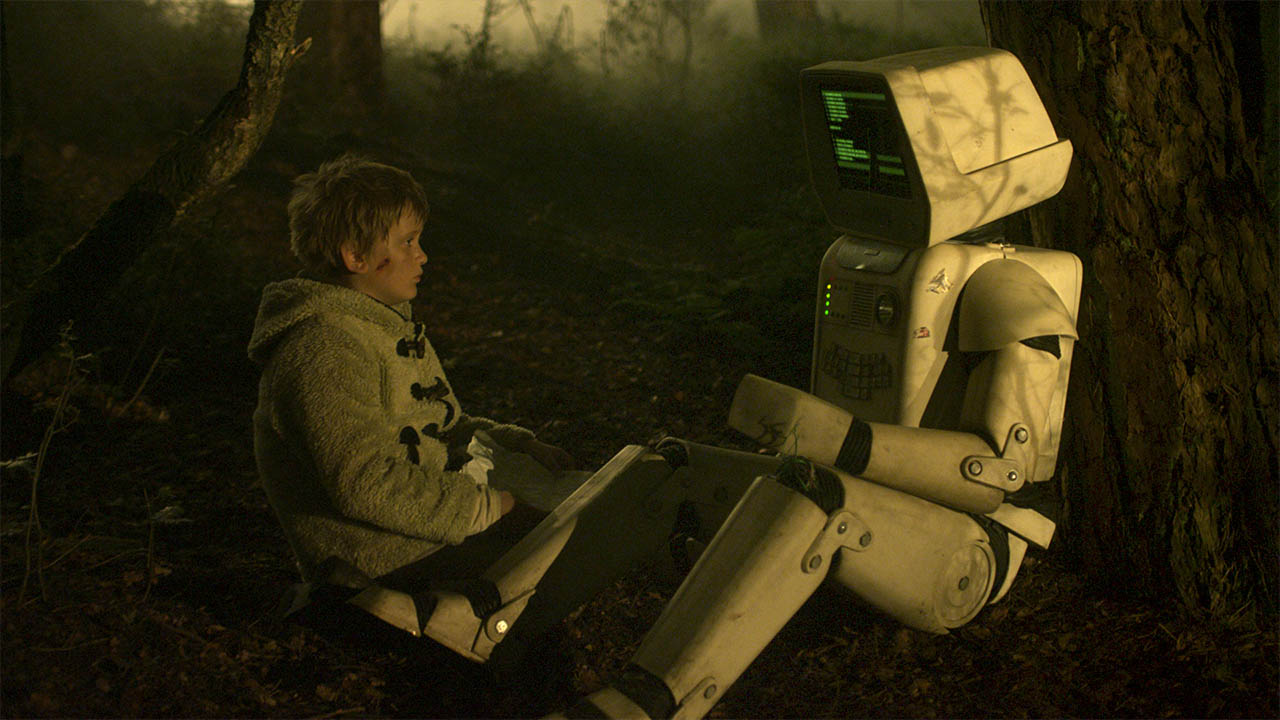 The Incredible Machine
Paul Cohen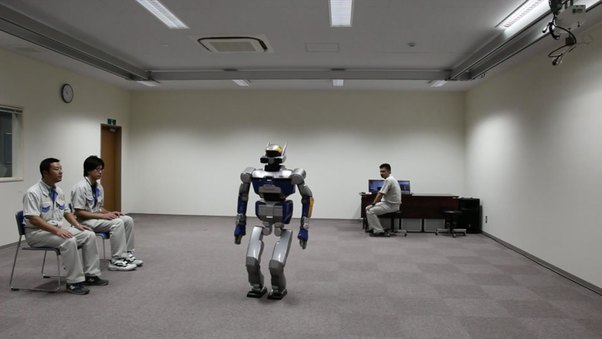 Kawada: The Man Machine
Vincent Fournier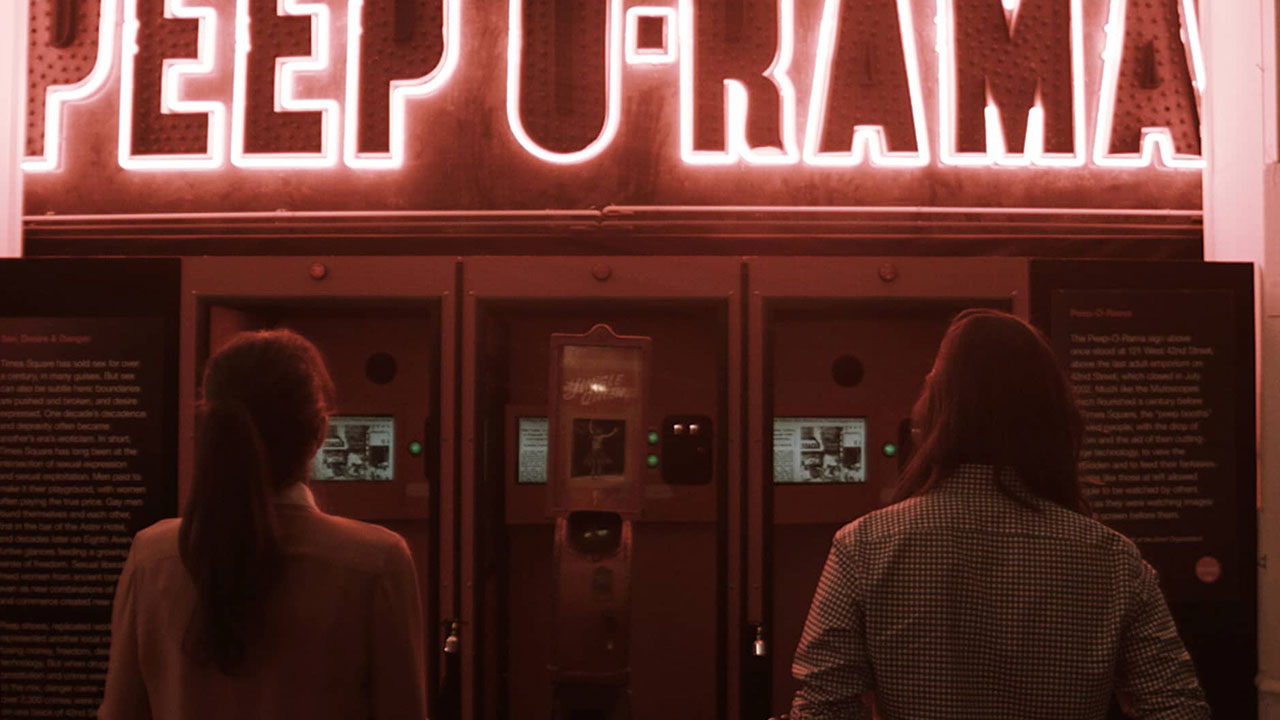 Lena's Complicated Machine
Malik Isasis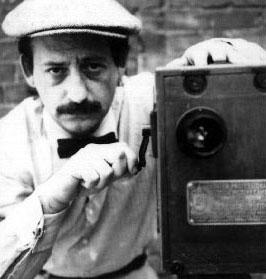 The Age of Invention
Albert Kish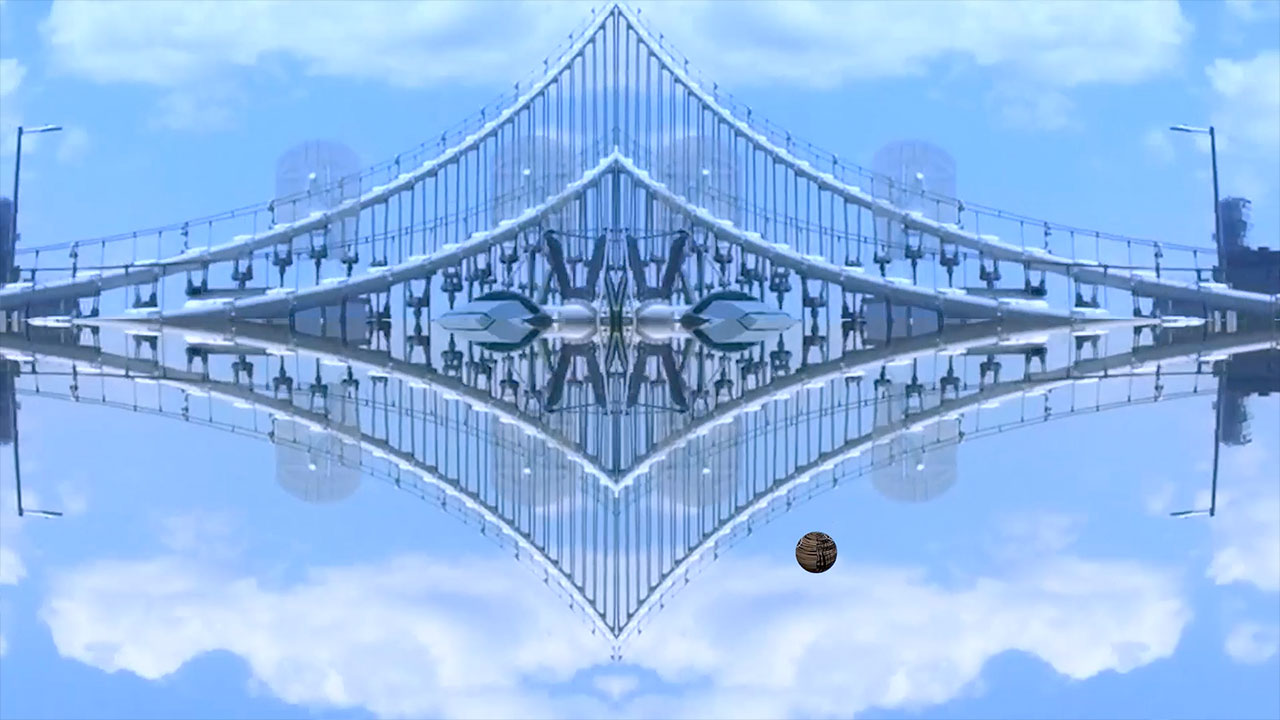 Portal 2
Graciela Cassel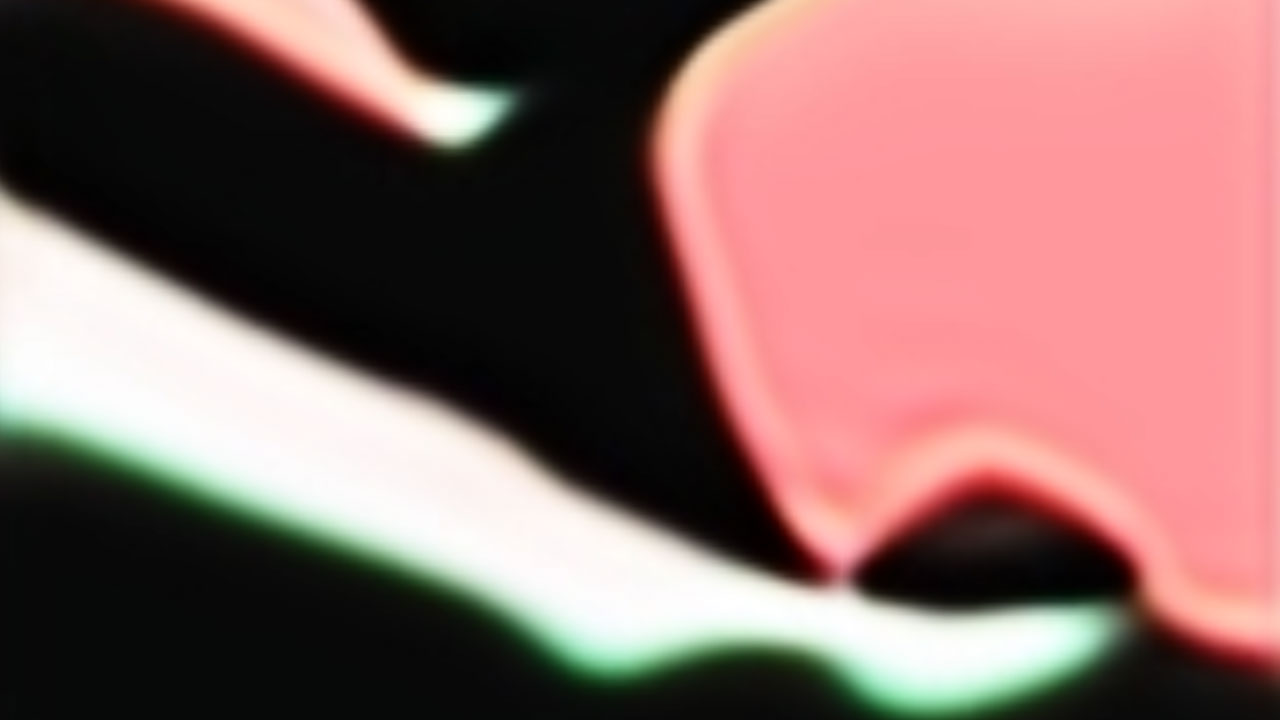 Amusement Park Home Movies Inspire the Algorithm
Caleb Foss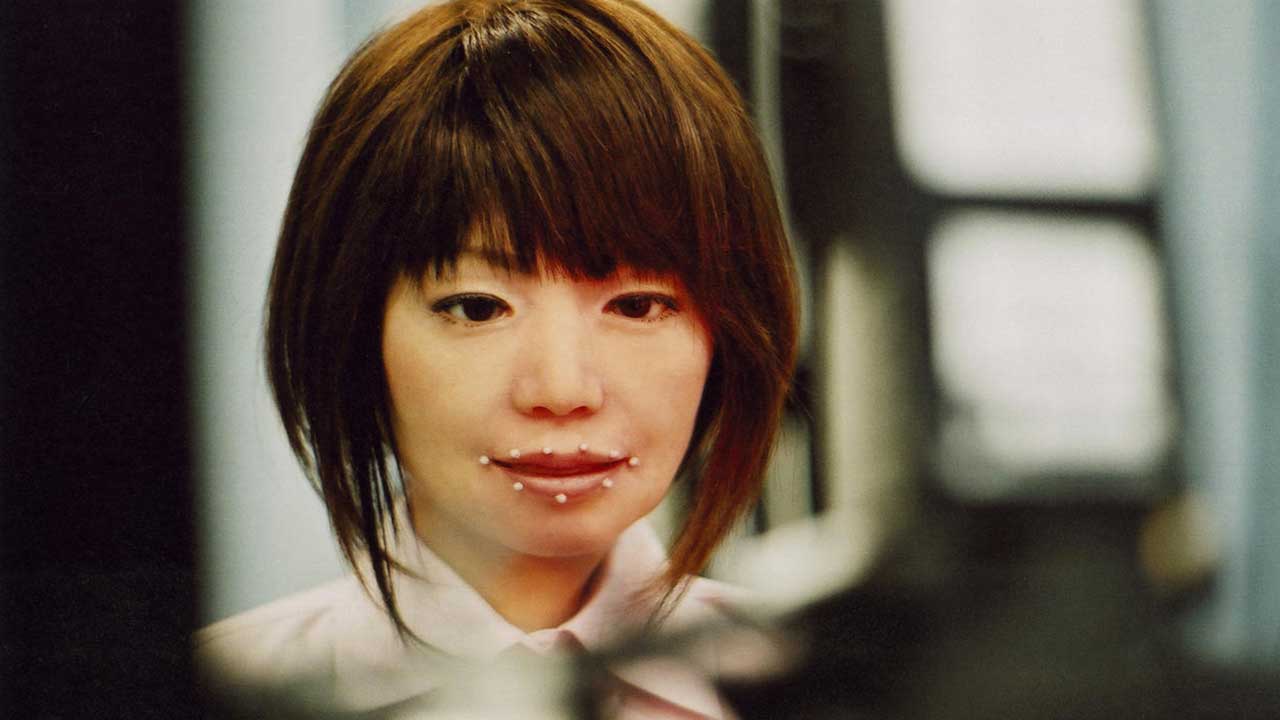 Mechanical Love
Phie Ambo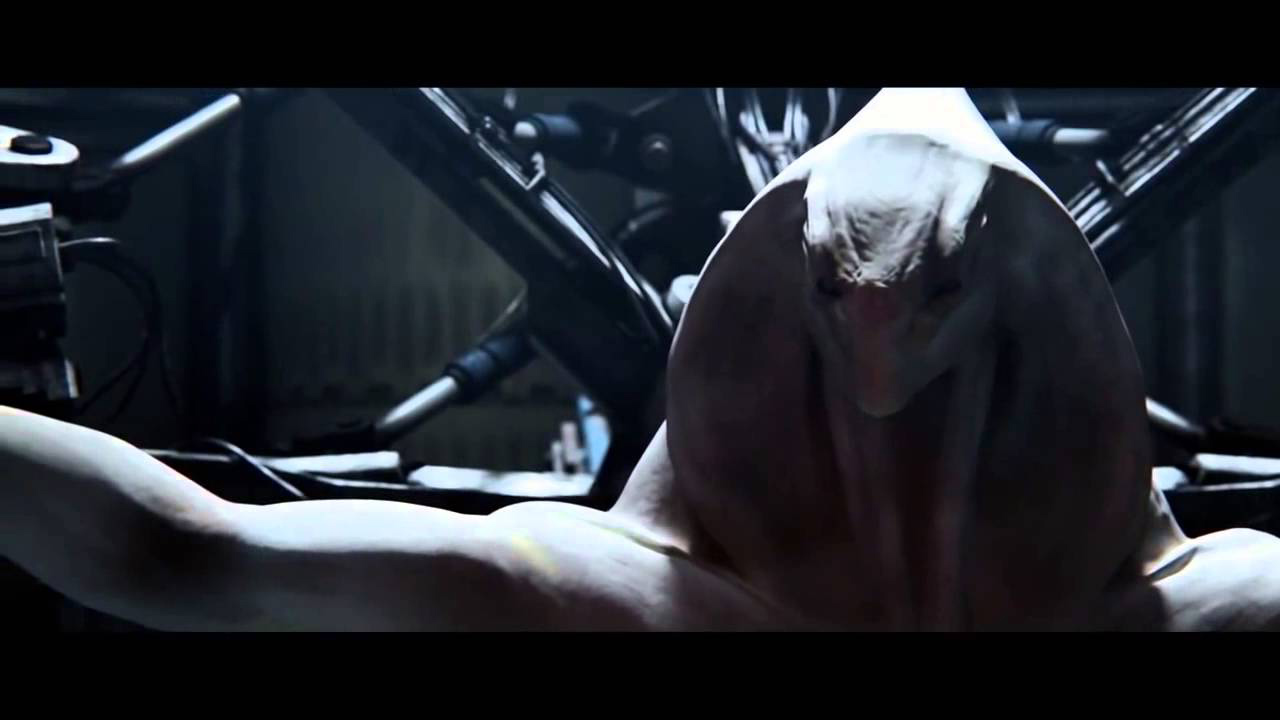 R'ha
Kaleb Lechowski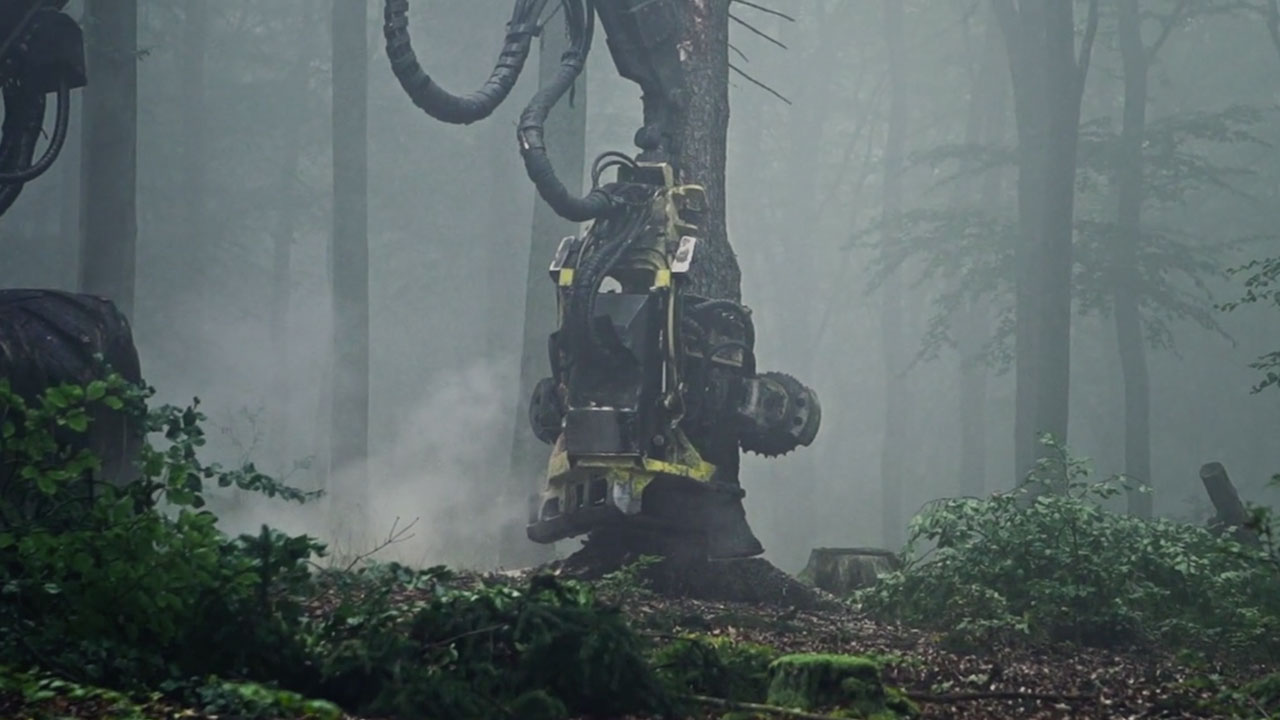 Brutal Order
Christian Fuß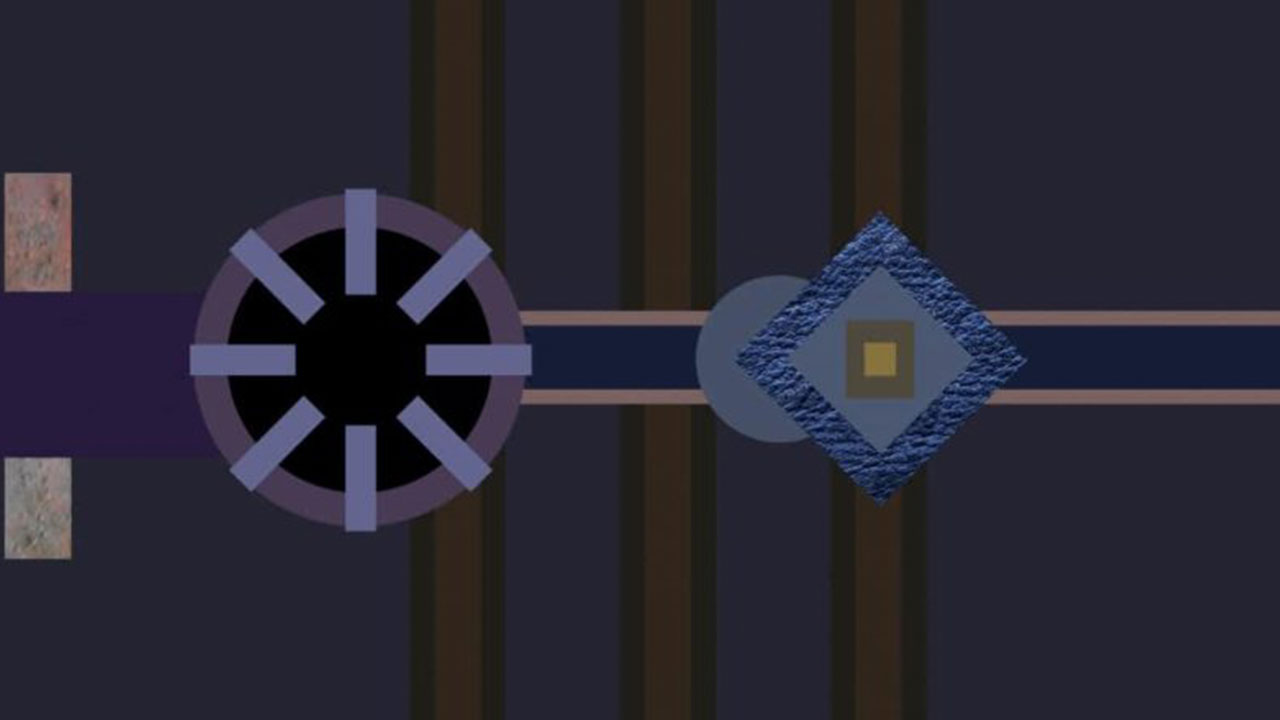 Leonardo's Formula
Yu Ka Man,Kwan Tsz Ching,Wong Ka Yiu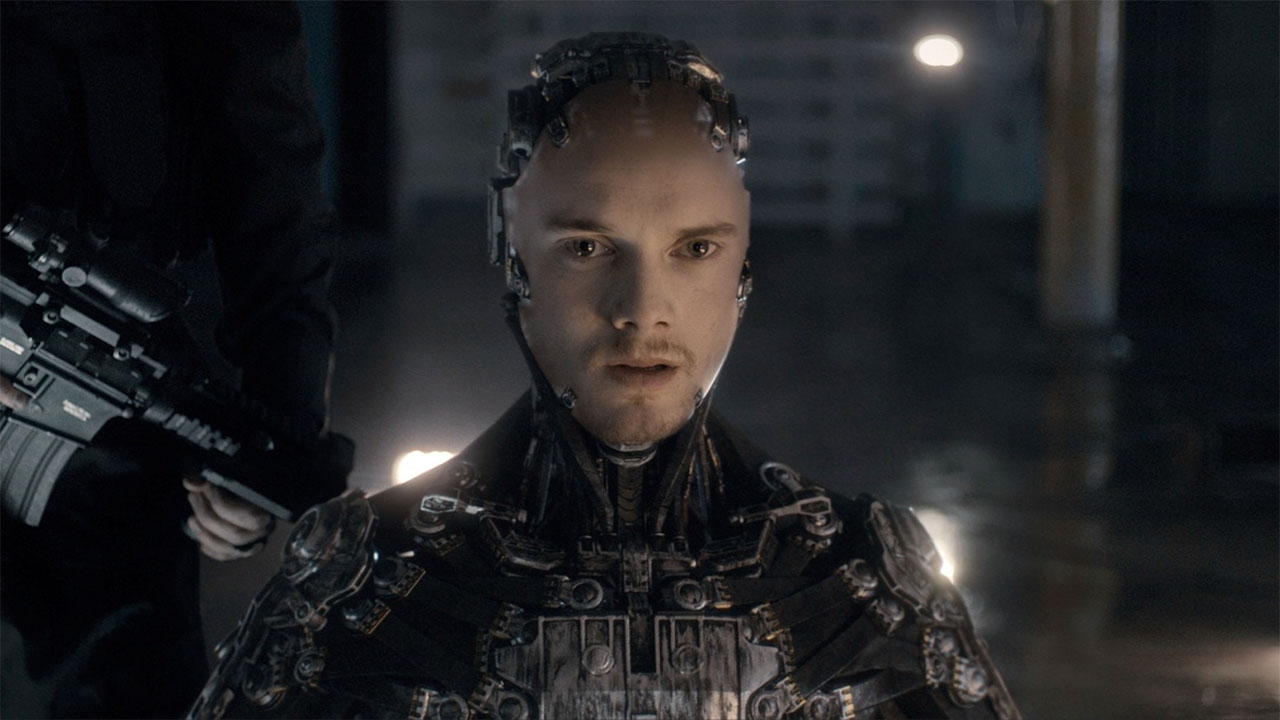 Rise
David Karlak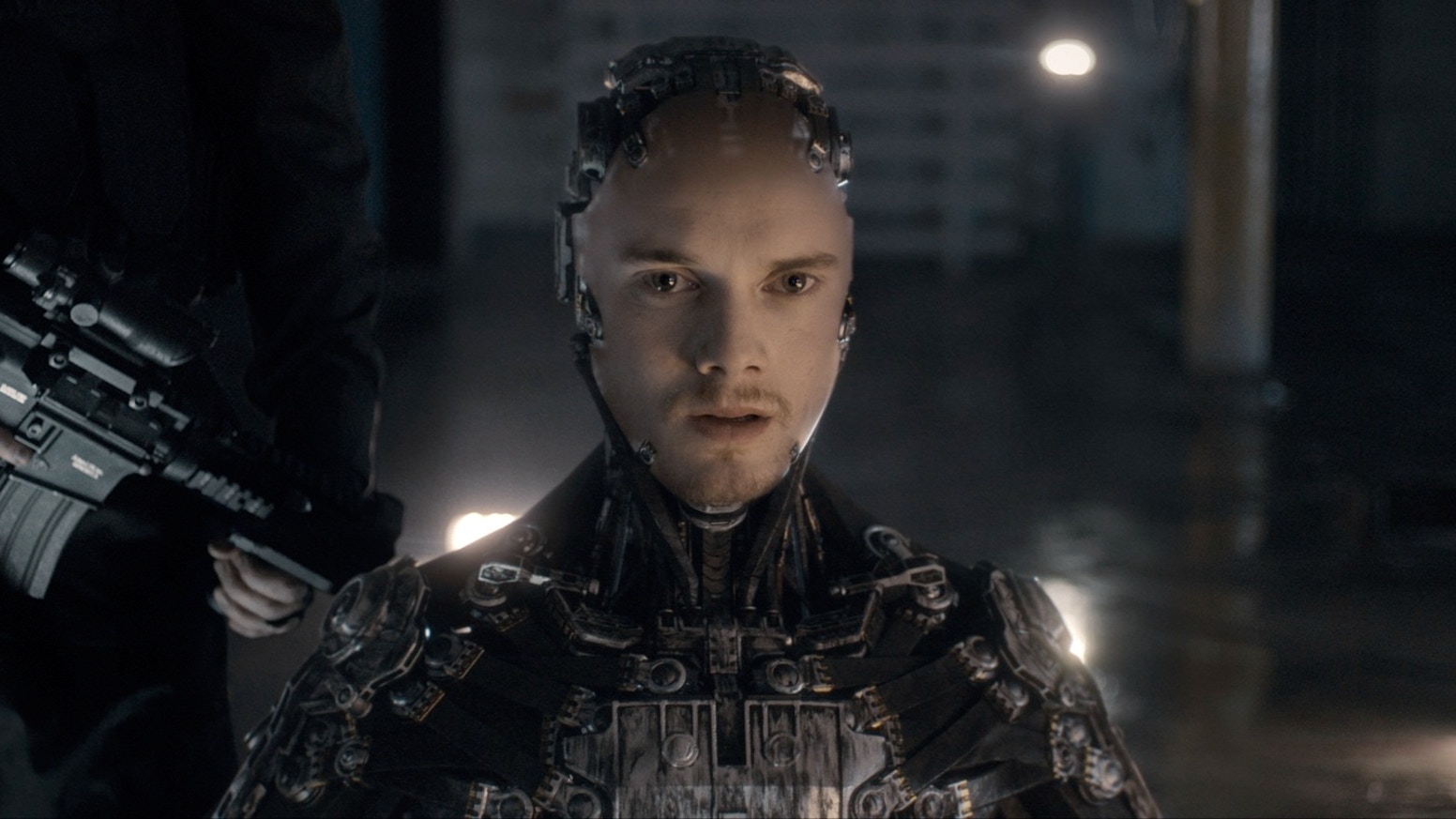 Rise
David Karlak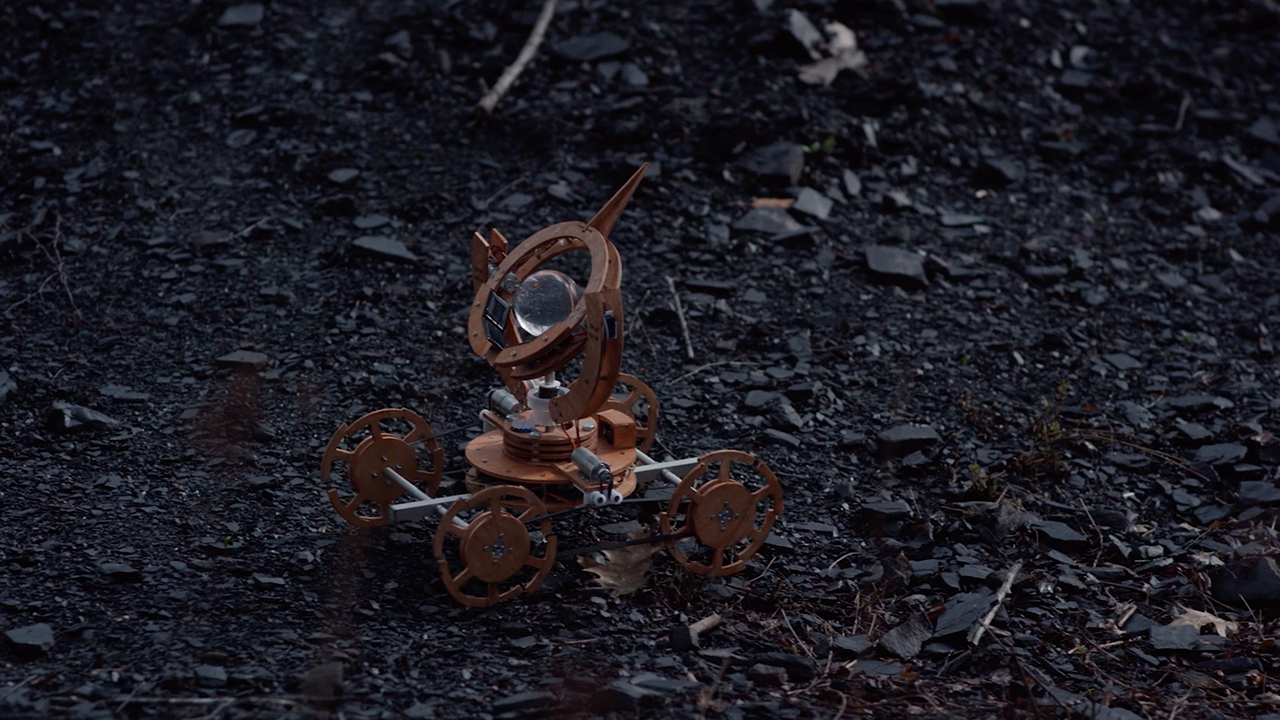 Heliotropism of the Future
Hadrien Téqui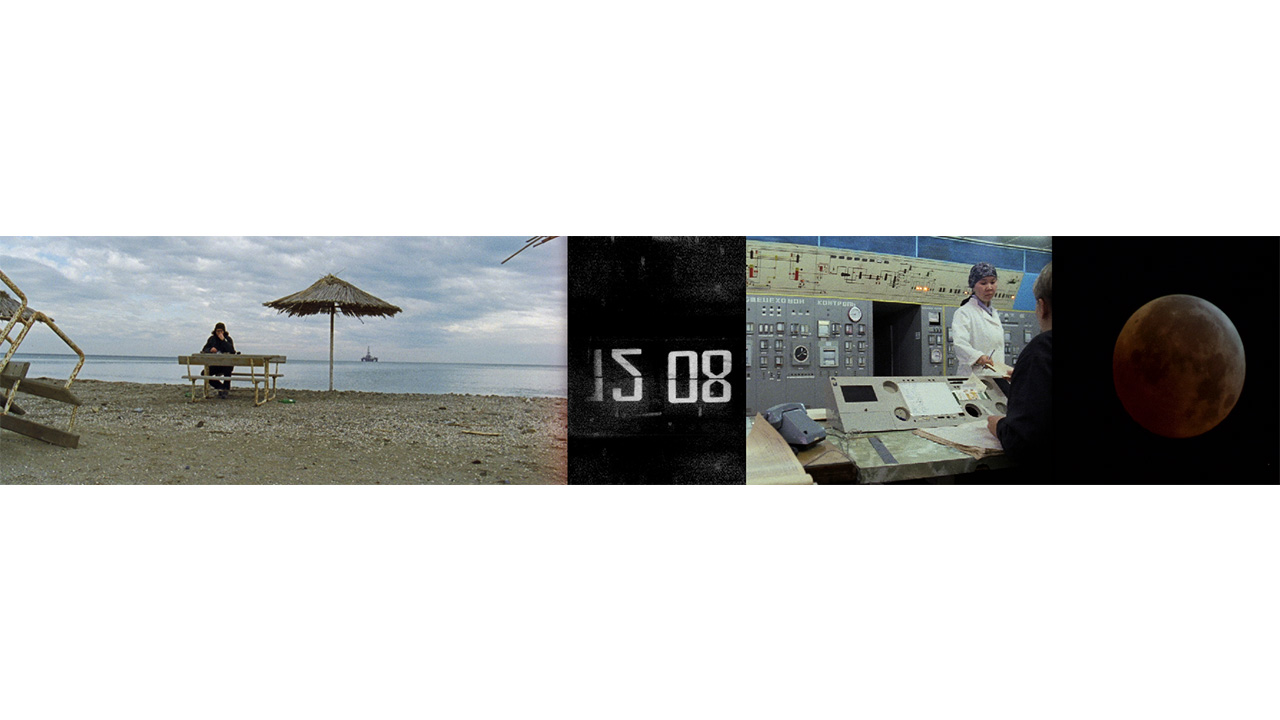 whiteonwhite:algorithmicnoir
Eve Sussman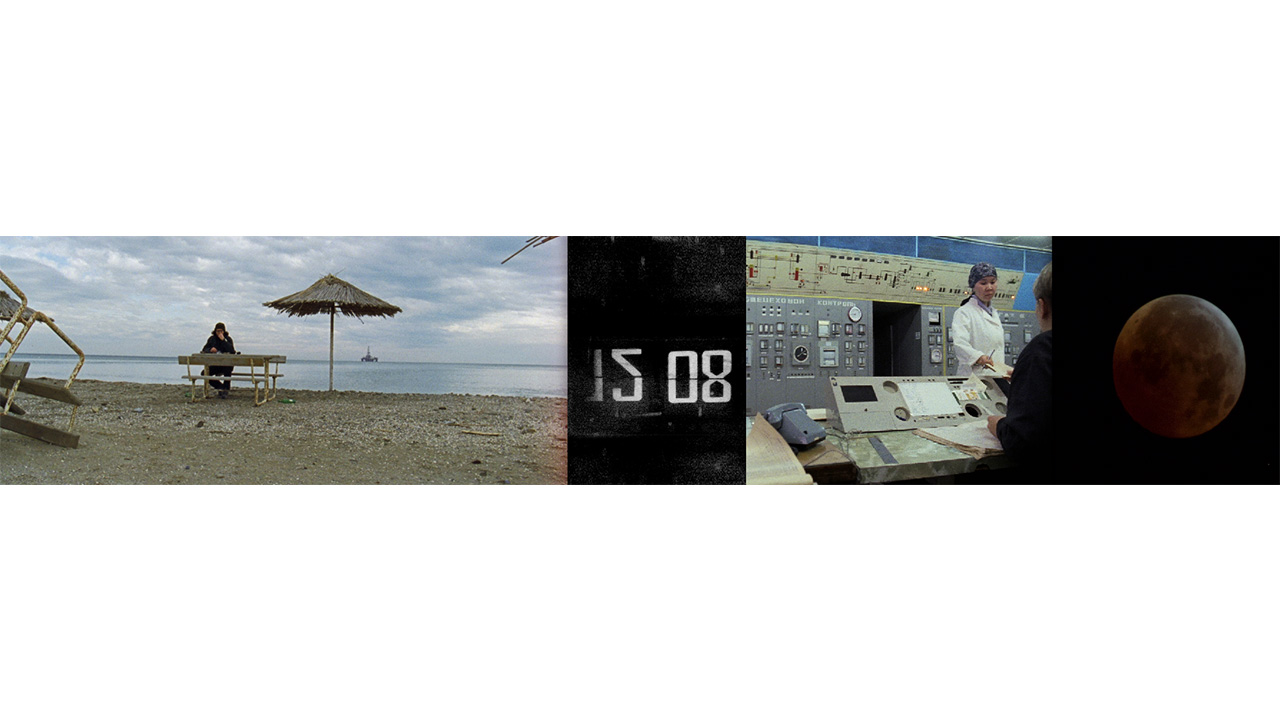 whiteonwhite:algorithmicnoir
Eve Sussman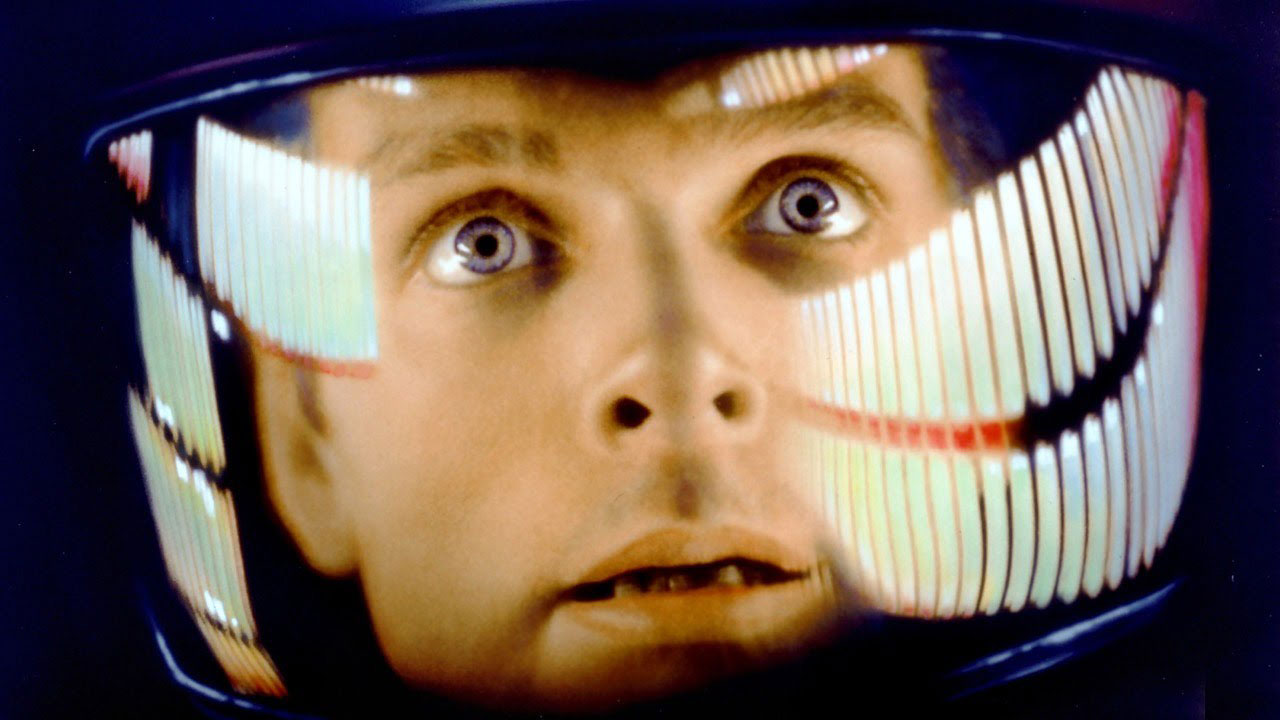 2001: A Space Odyssey
Stanley Kubrick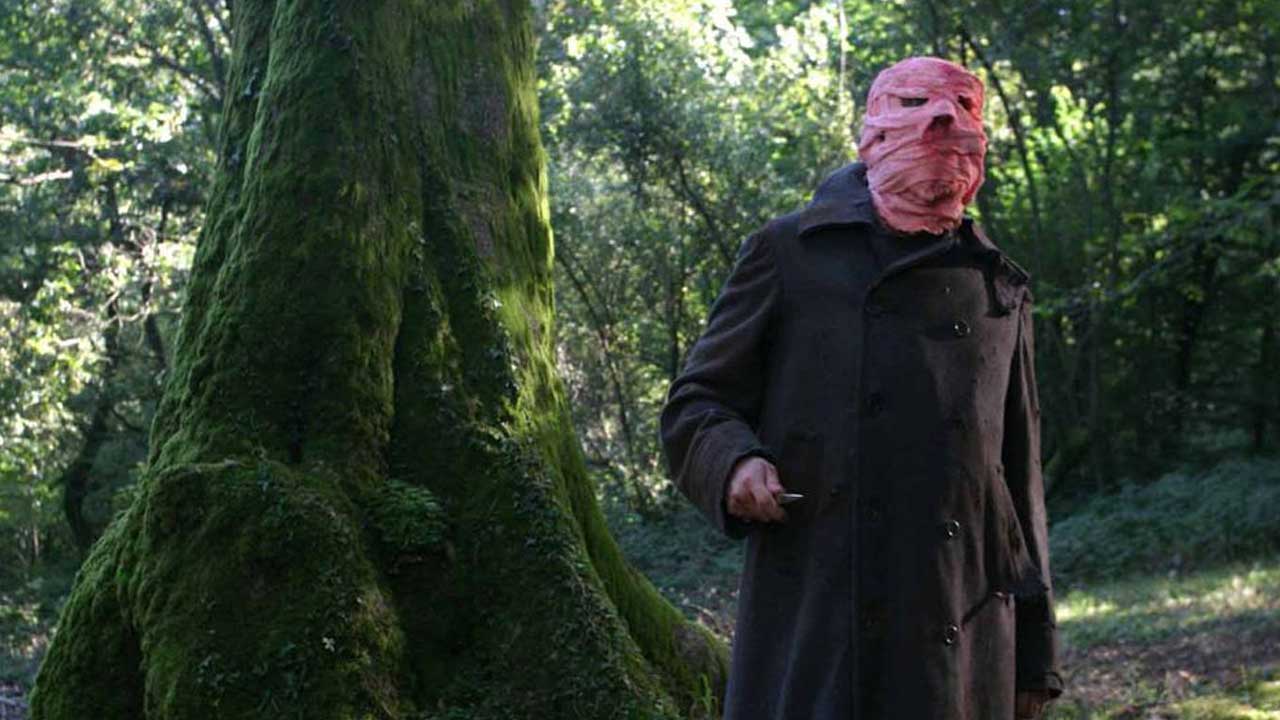 Timecrimes
Nacho Vigalondo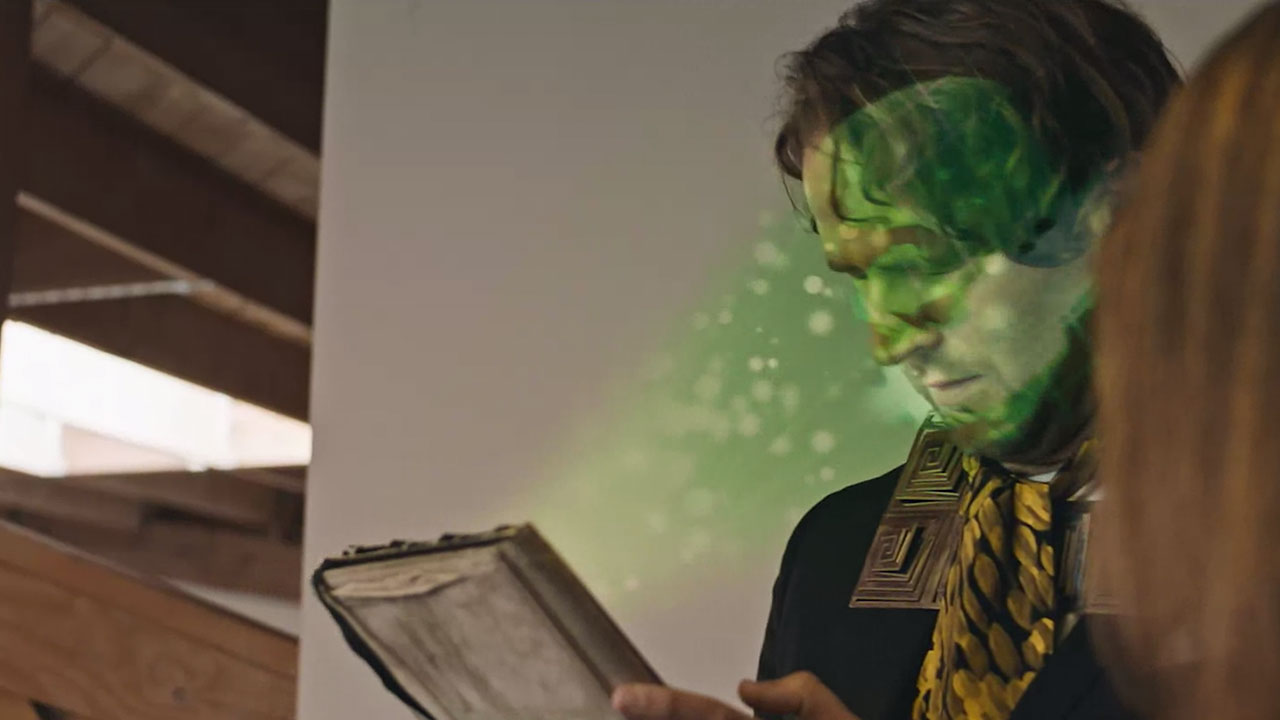 Sunspring
Oscar Sharp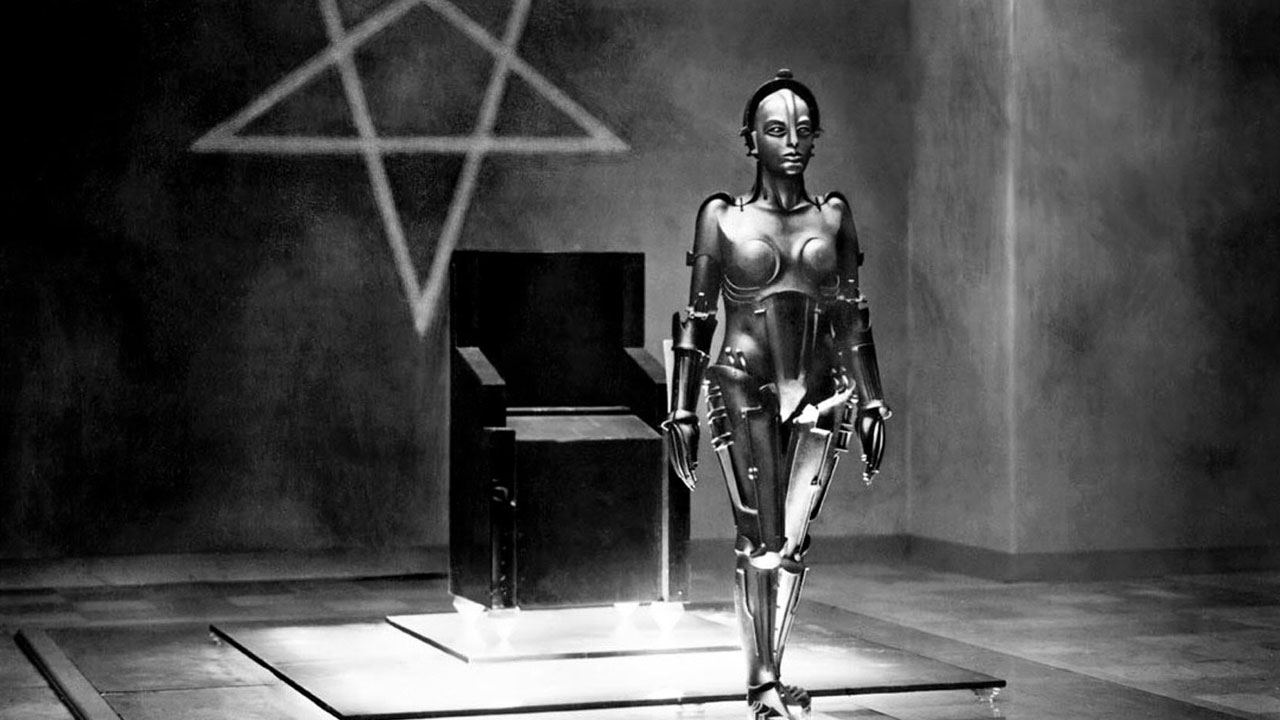 Metropolis
Fritz Lang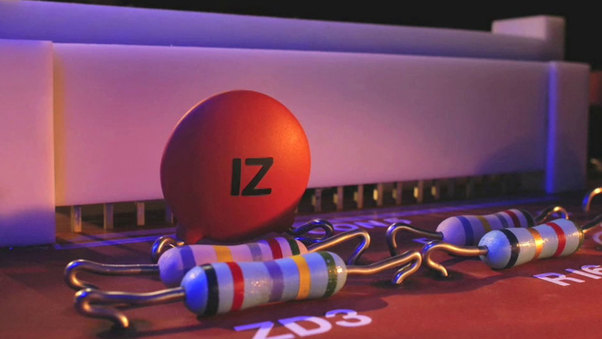 Off-Line
Tom Gasek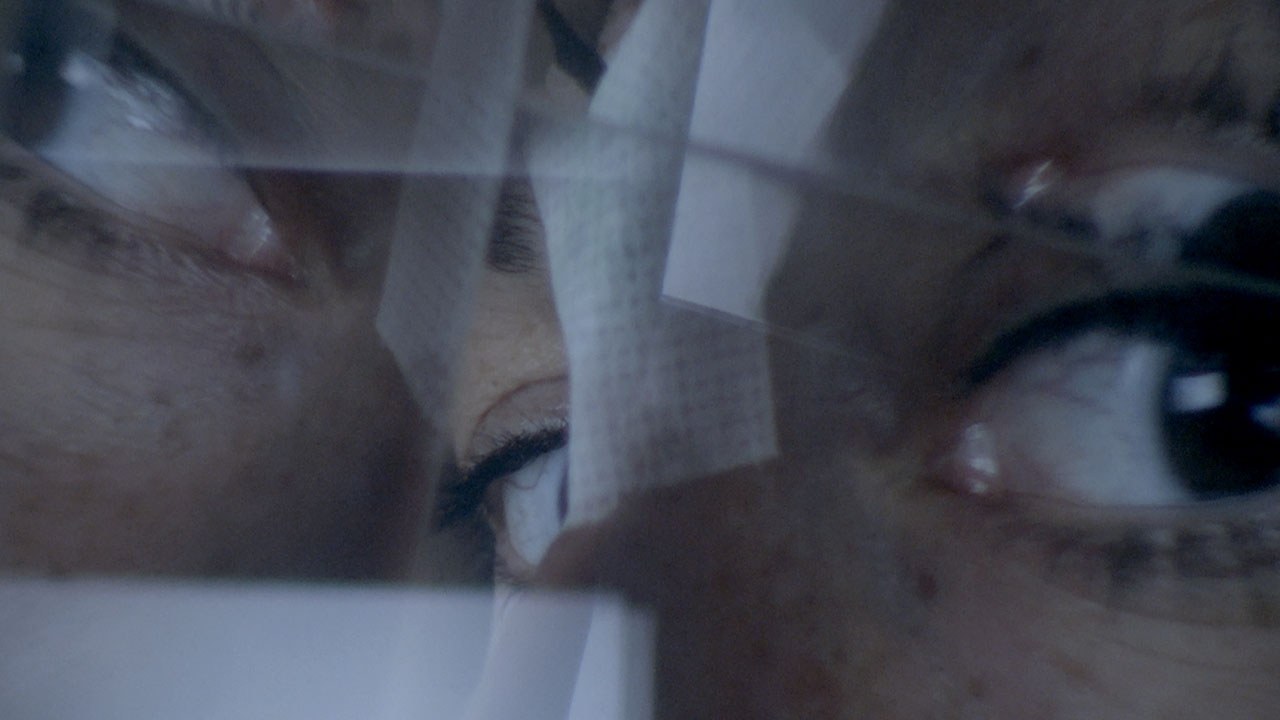 The Prediction Machine
Marleine Van Der Werf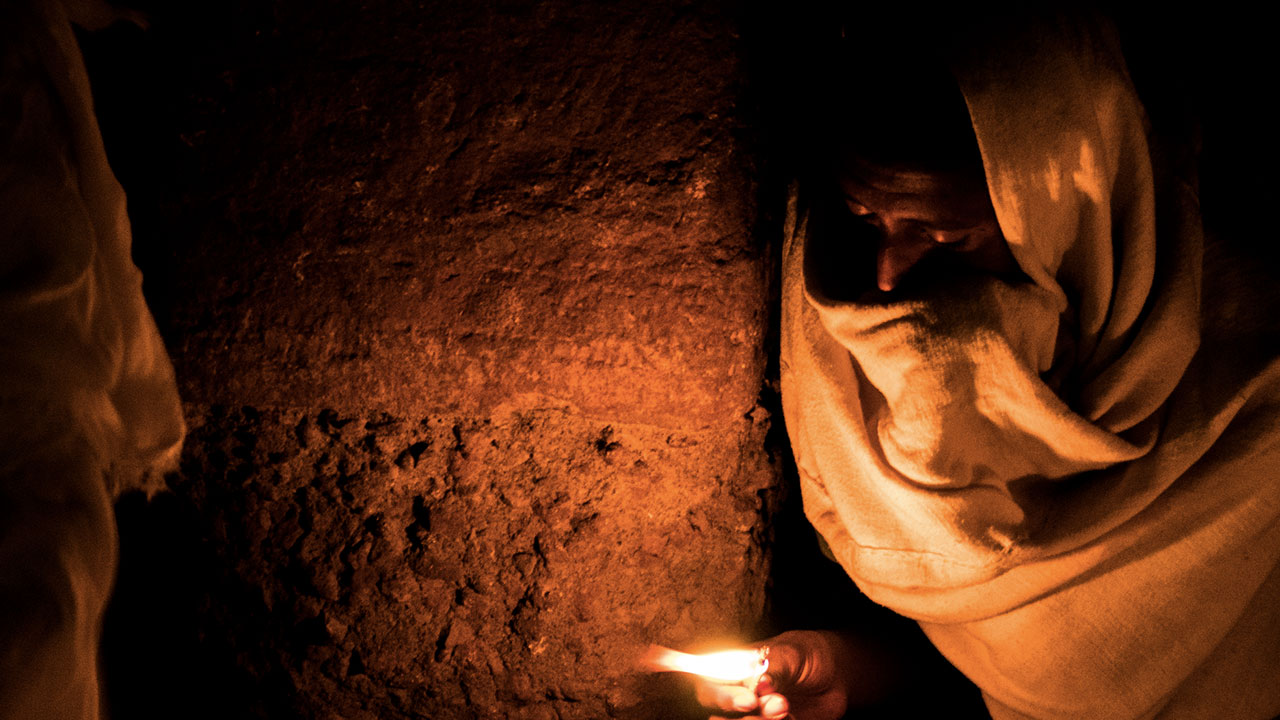 Divine Machines
Ali Hossaini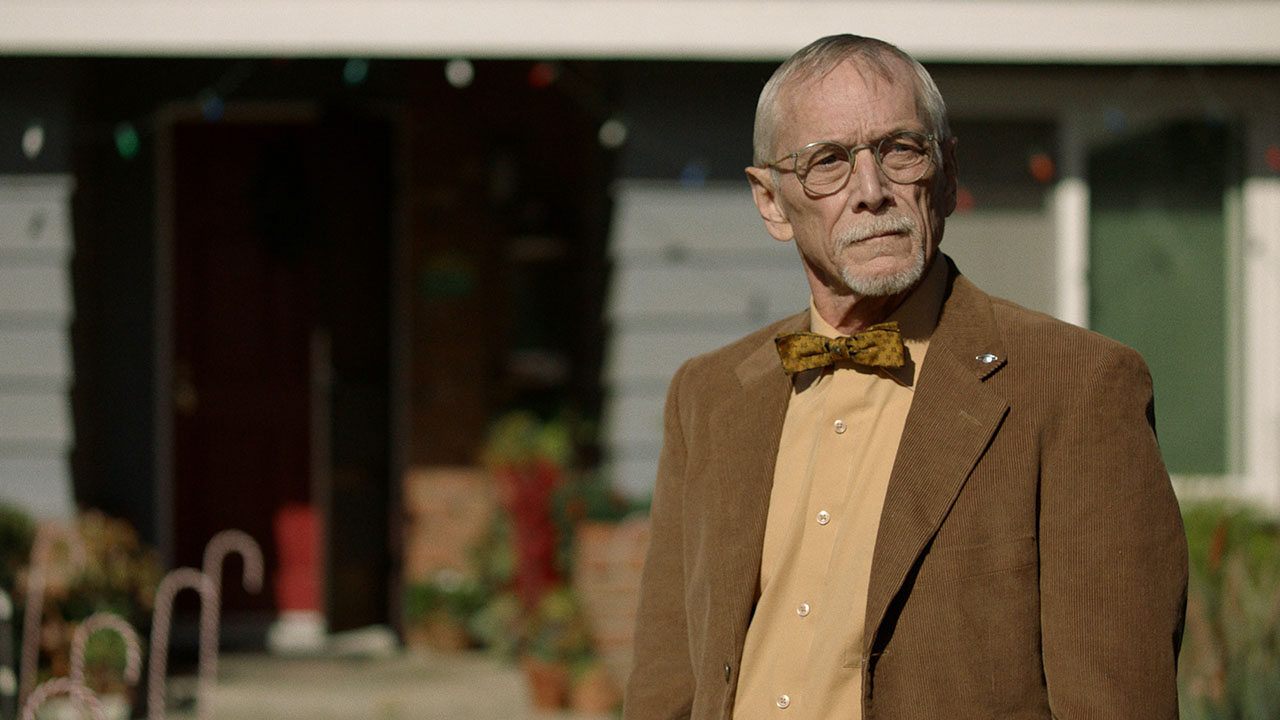 Here & Beyond
Colin West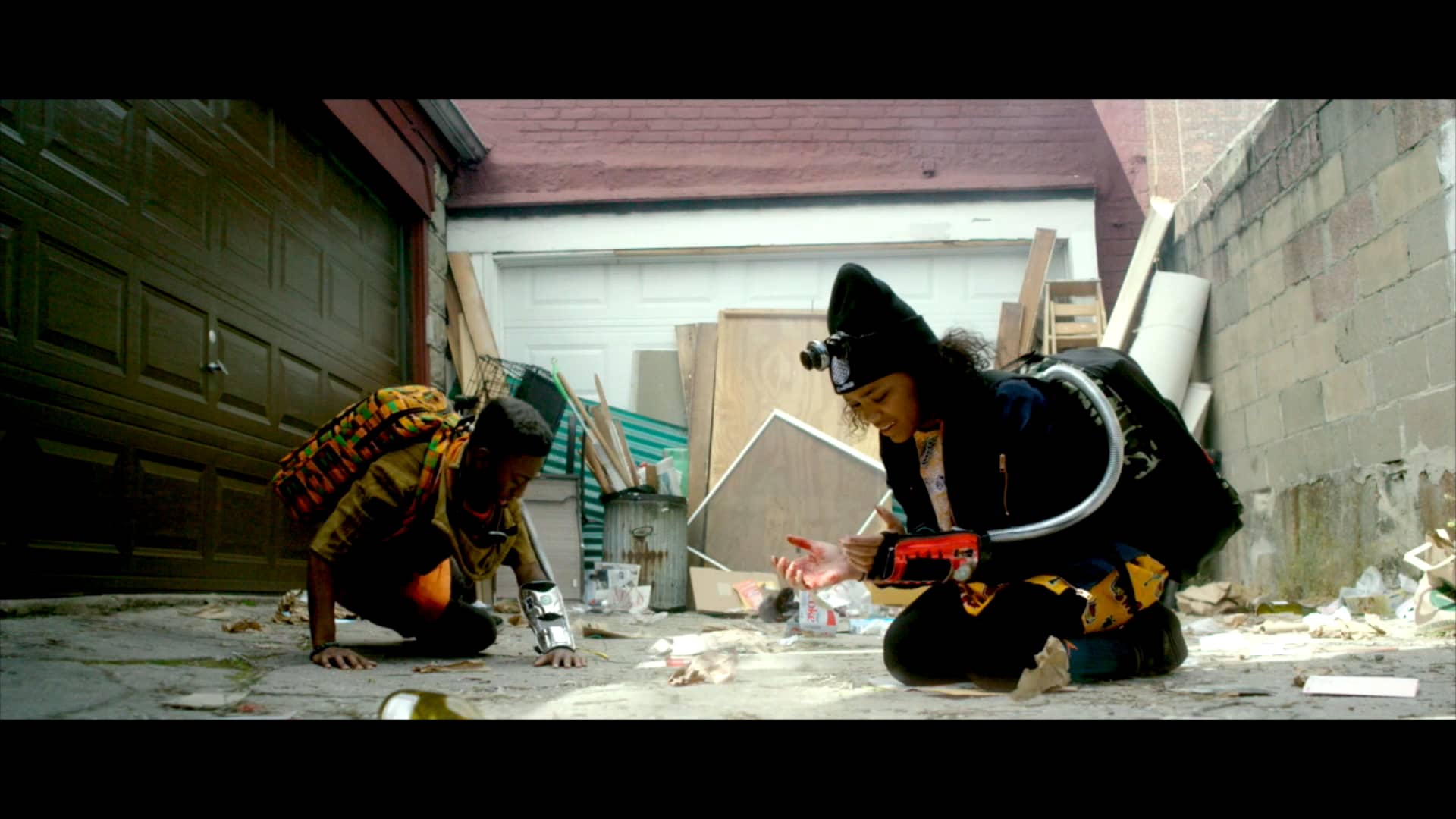 See You Yesterday
Stefon Bristol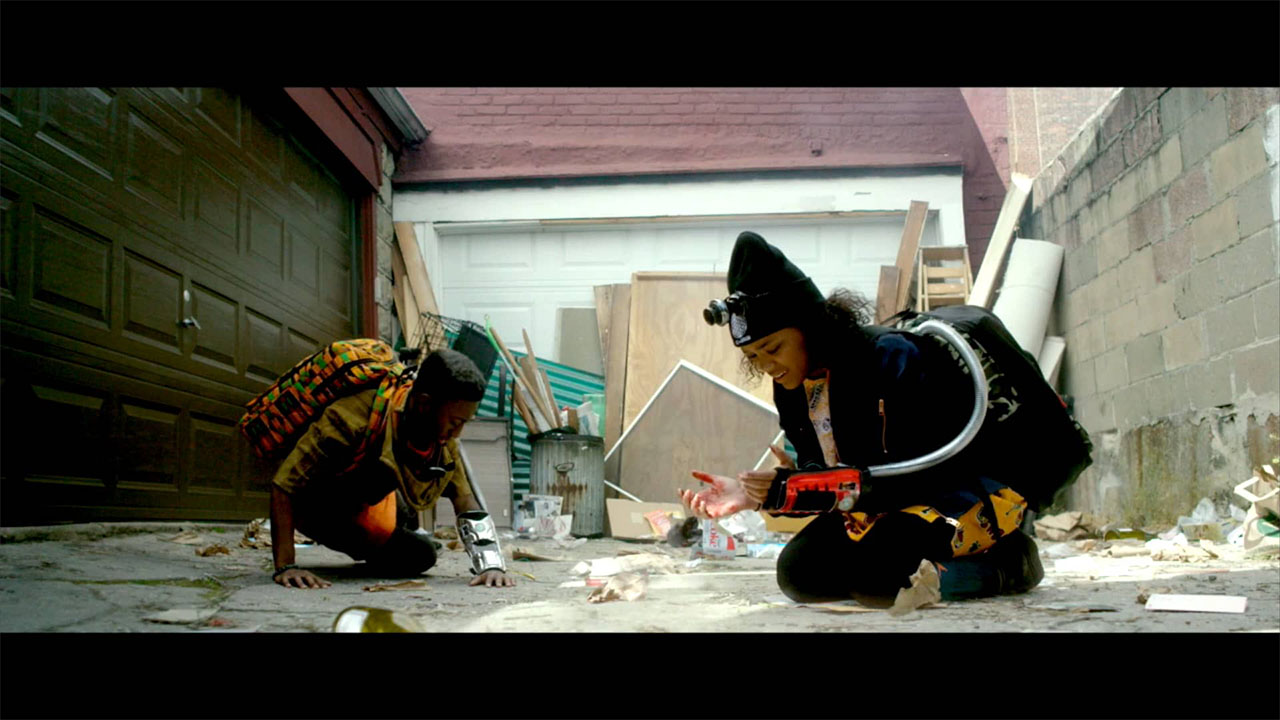 See You Yesterday
Stefon Bristol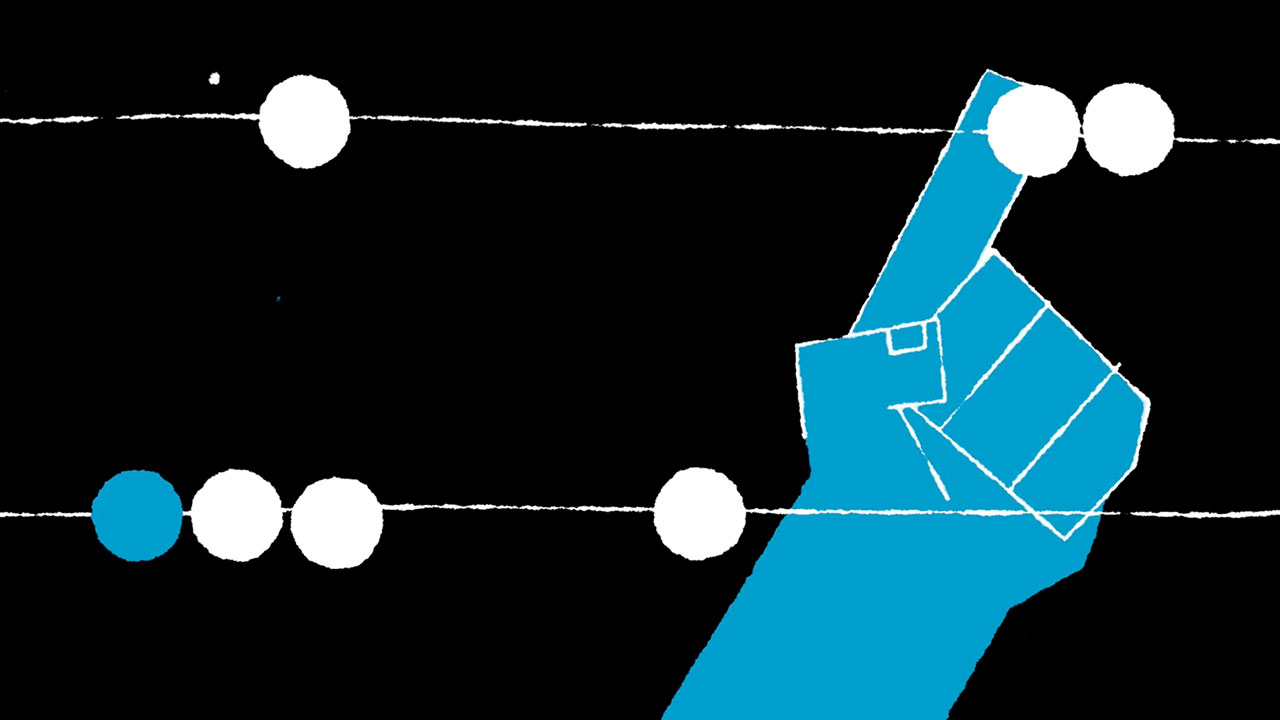 Reanimation ep6: Monsters in the Machine
Joe Richard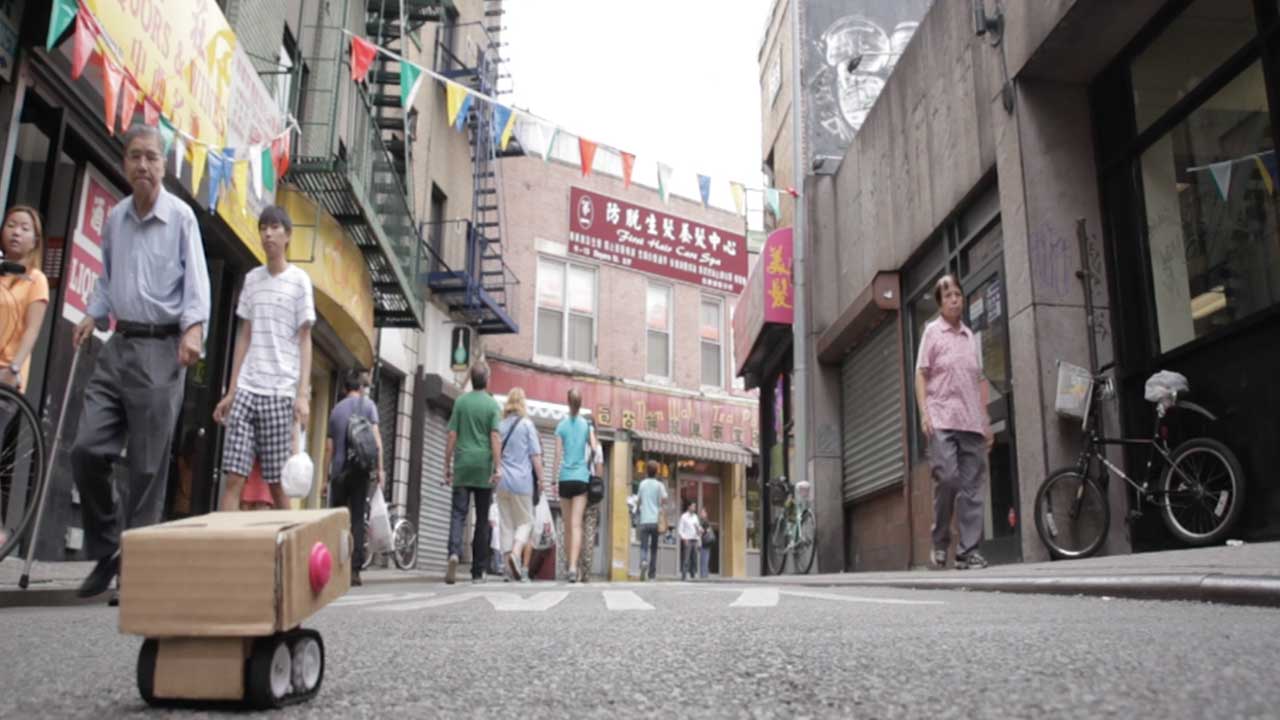 Machine Learning at IDFA DocLab
Brent Hoff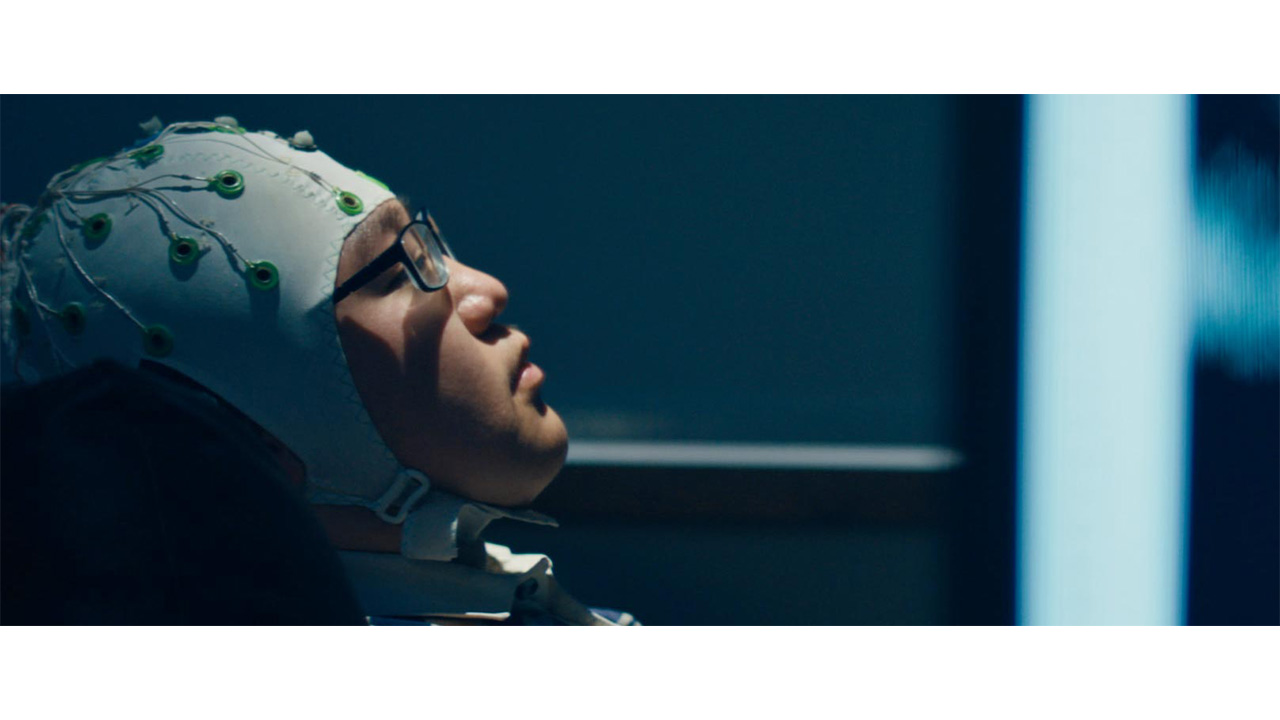 I Am Human
Elena Gaby, Taryn Southern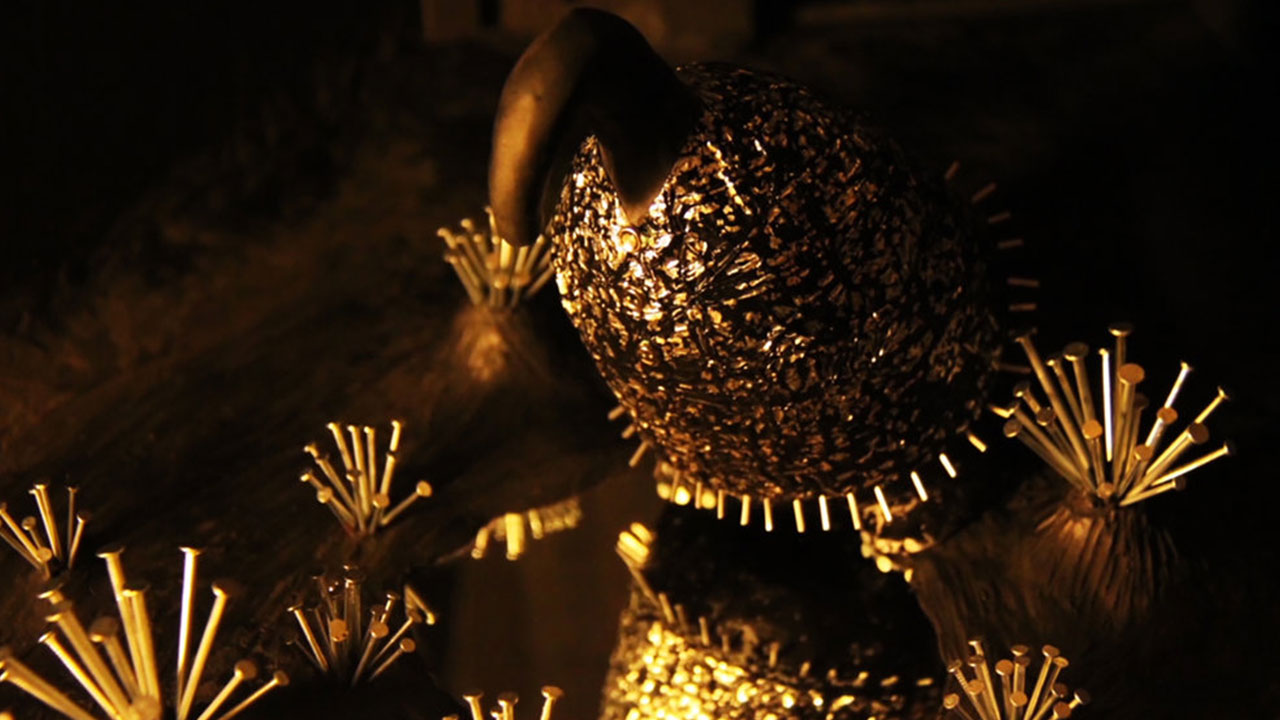 Mental Black Hole
Zoey Lin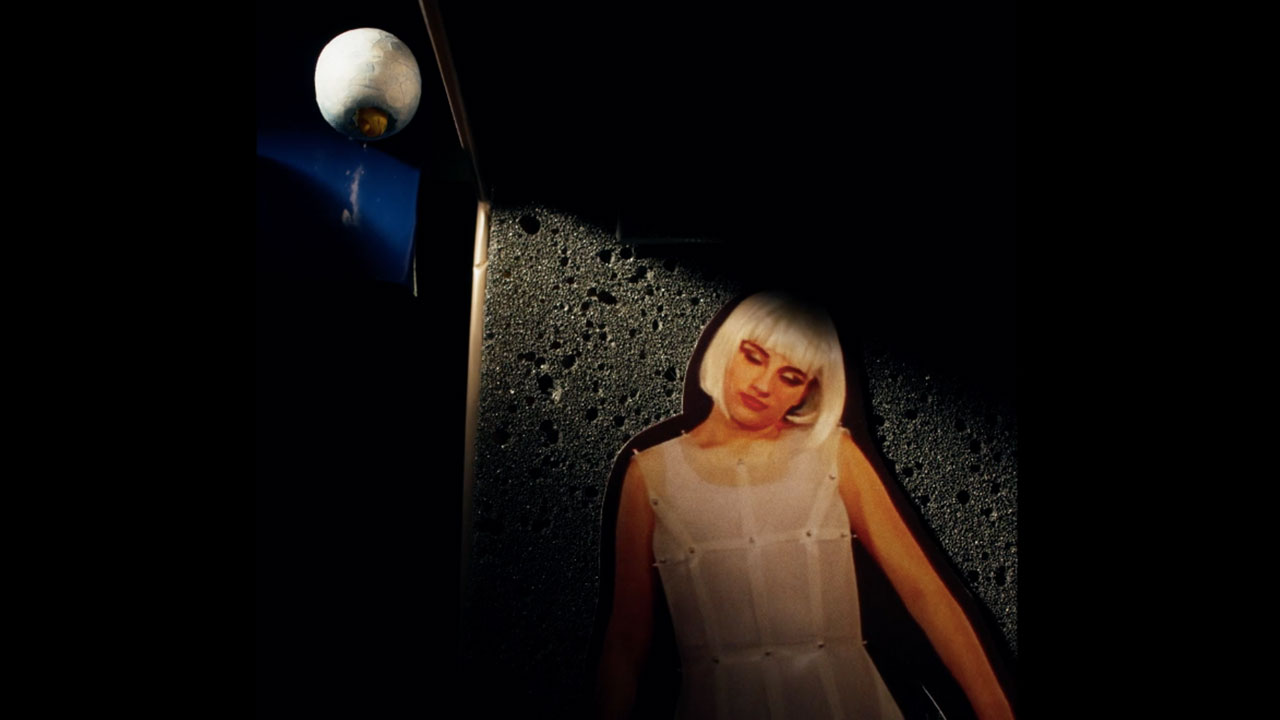 Tesseract
Fadi El Samra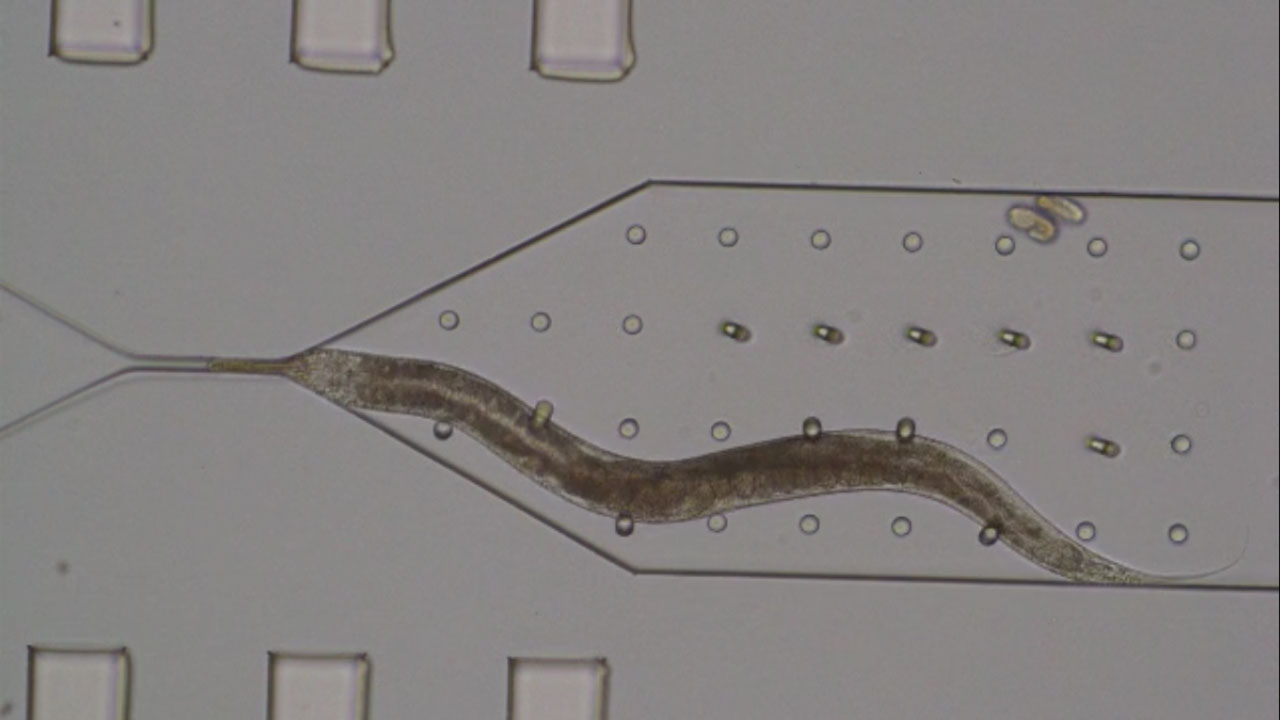 Mechanical bending of micropillars by C. elegans
Rafael (Yong-Ak) Song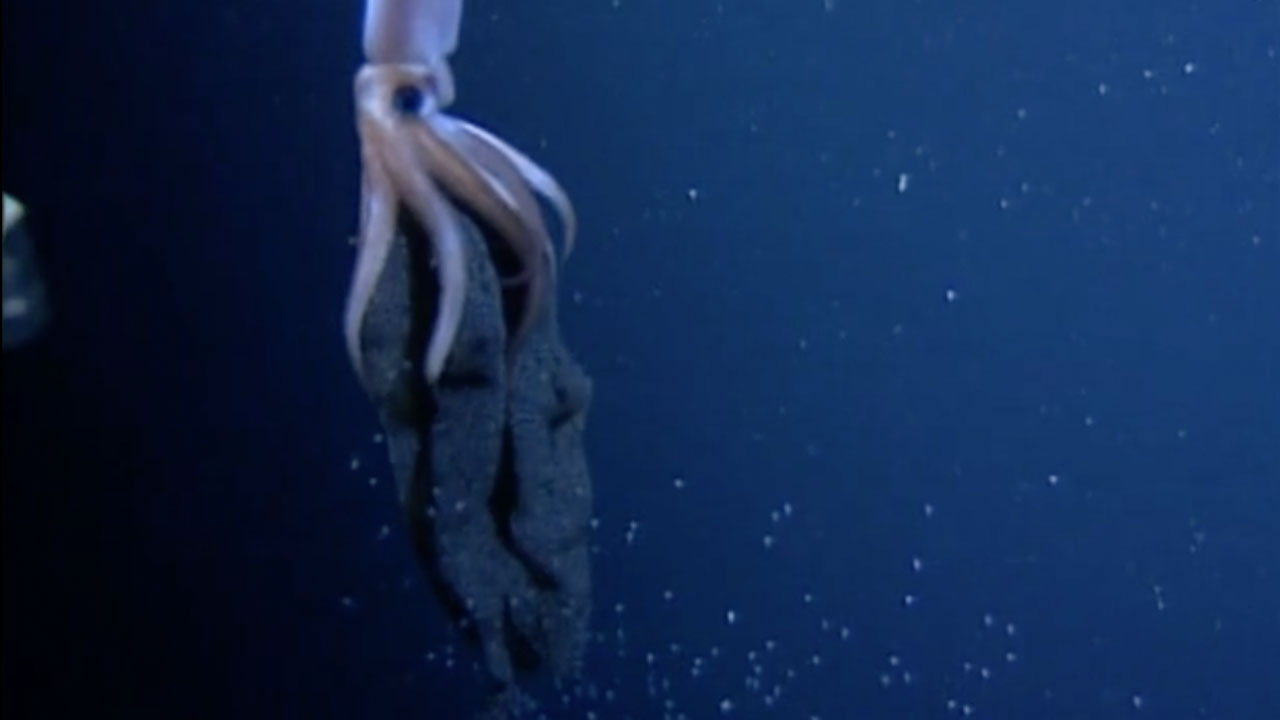 Born Like Stars
Brent Hoff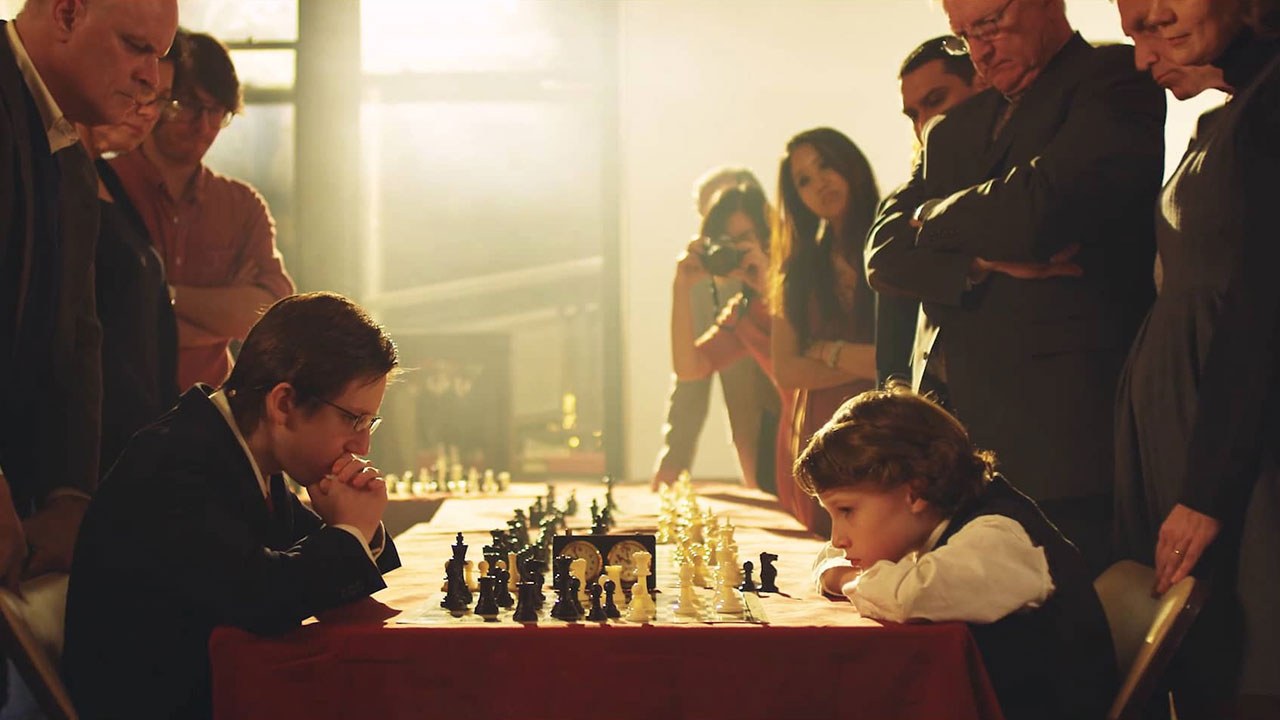 The King's Pawn
Jonah Bleicher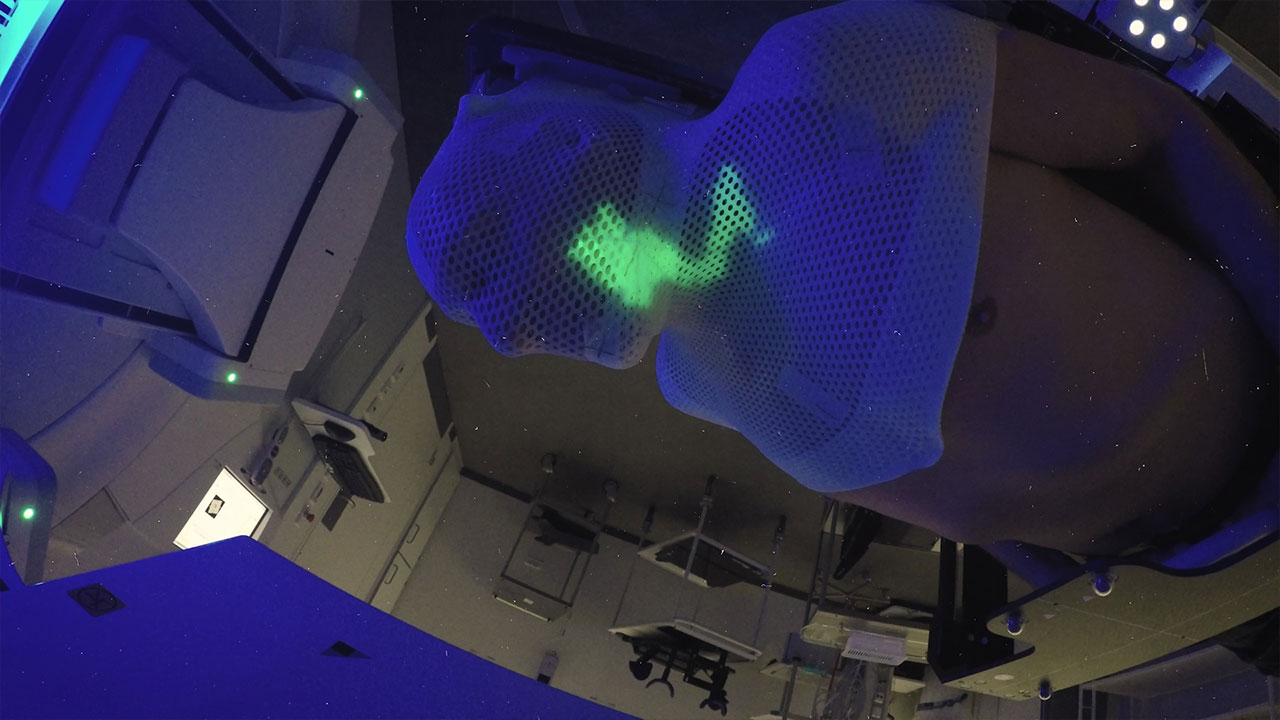 Cross Section
René Georg Johansen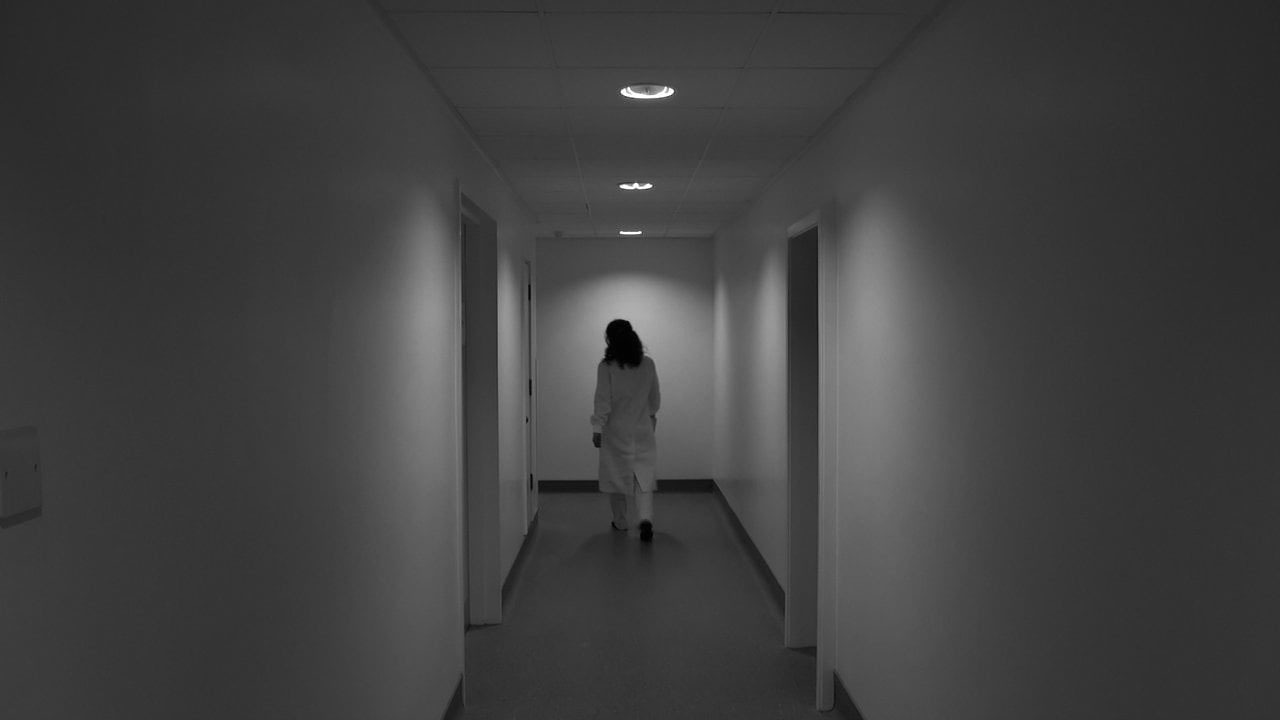 Laboratory Film
Andy Birtwistle
Golden Shot
Gökalp Gönen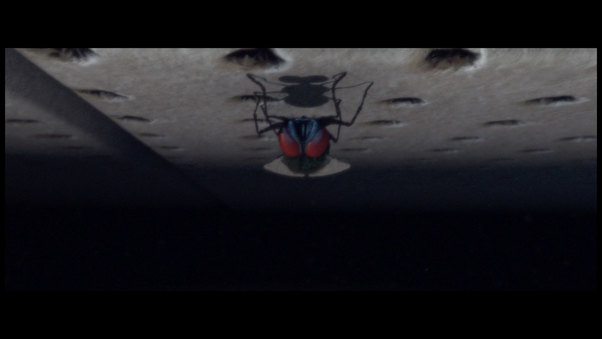 Flesh Computer
Ethan Shaftel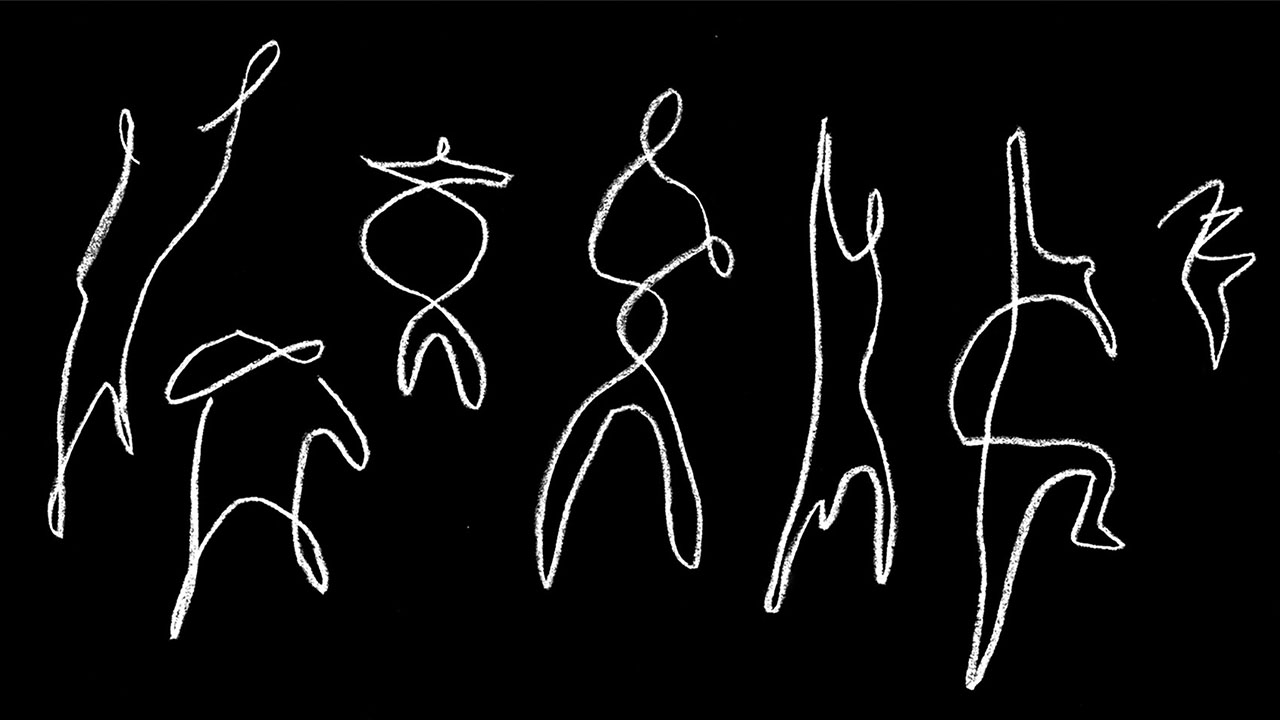 The Redness of Red
Emily Downe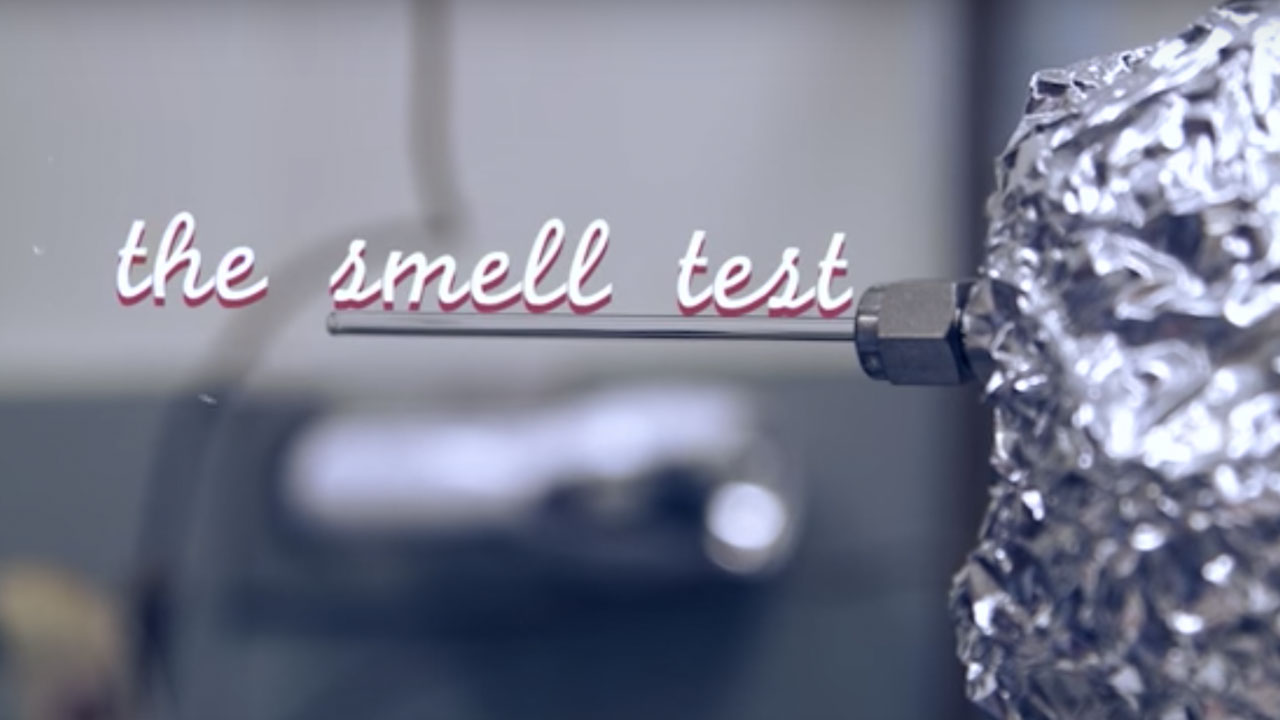 The Smell Test
Sarah Crespi,Nguyen Khoi Nguyen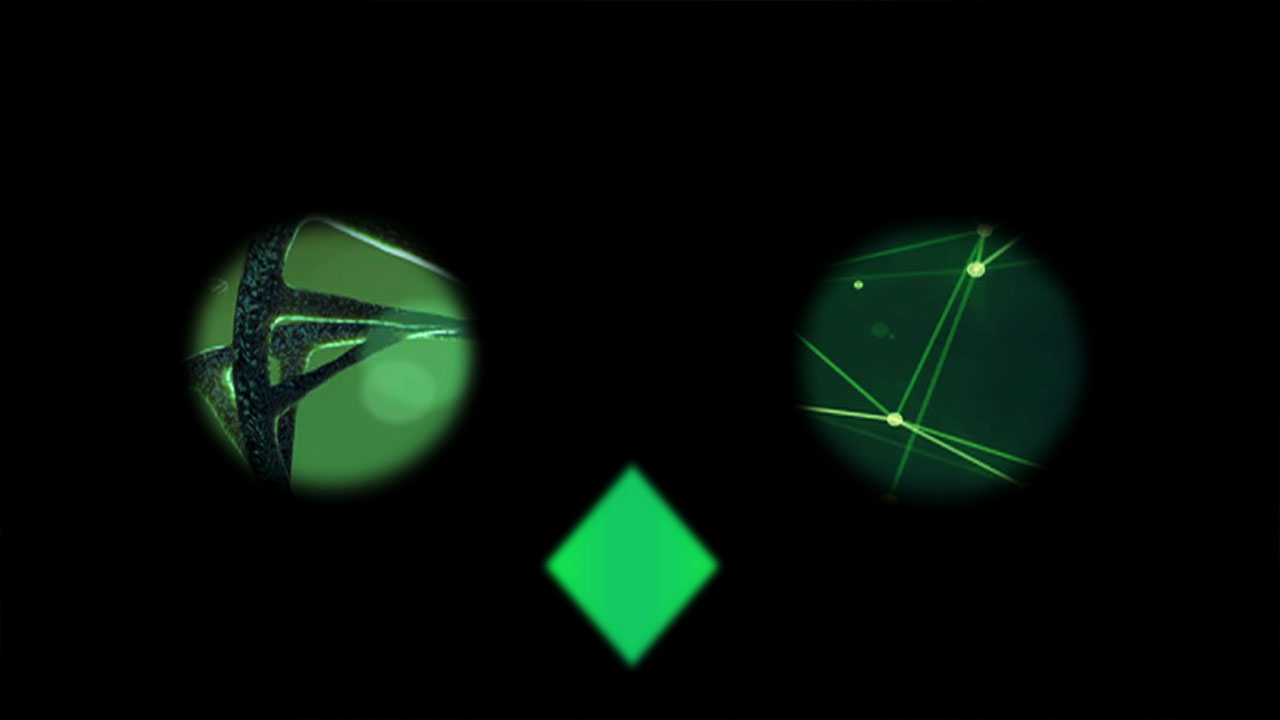 The Signal and the Noise
Charlie Tweed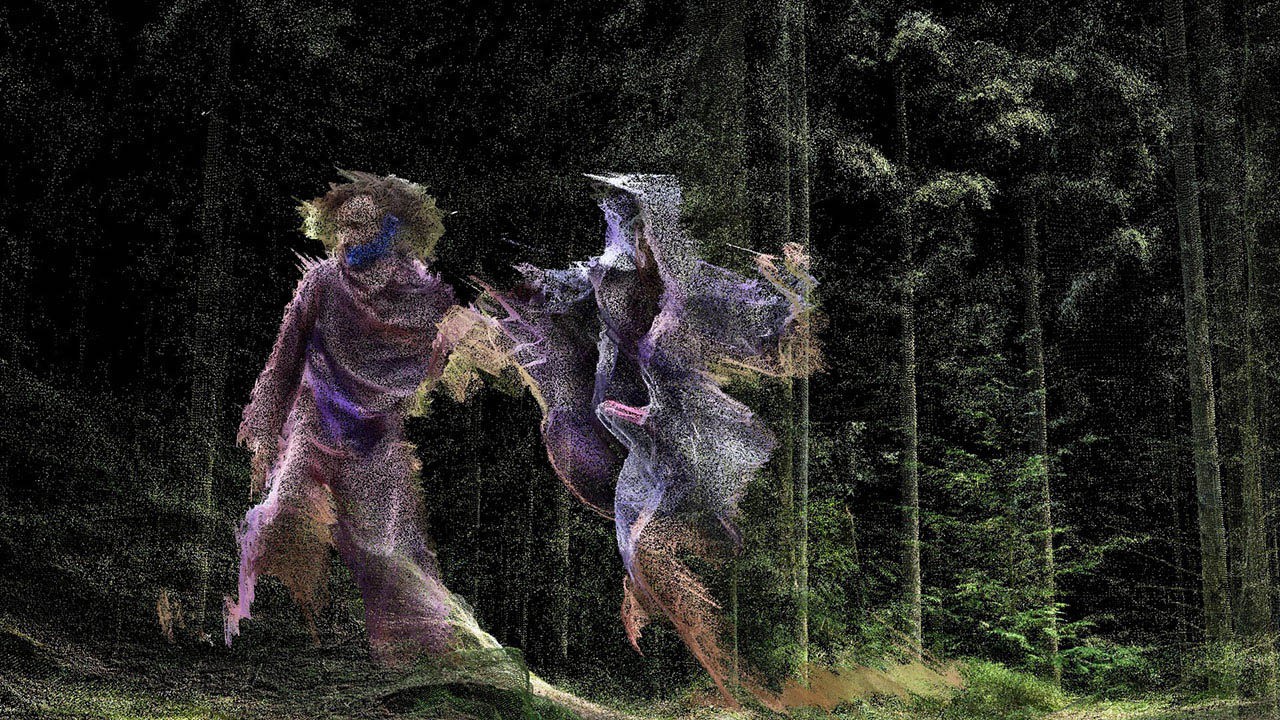 Where the City Can't See
Liam Young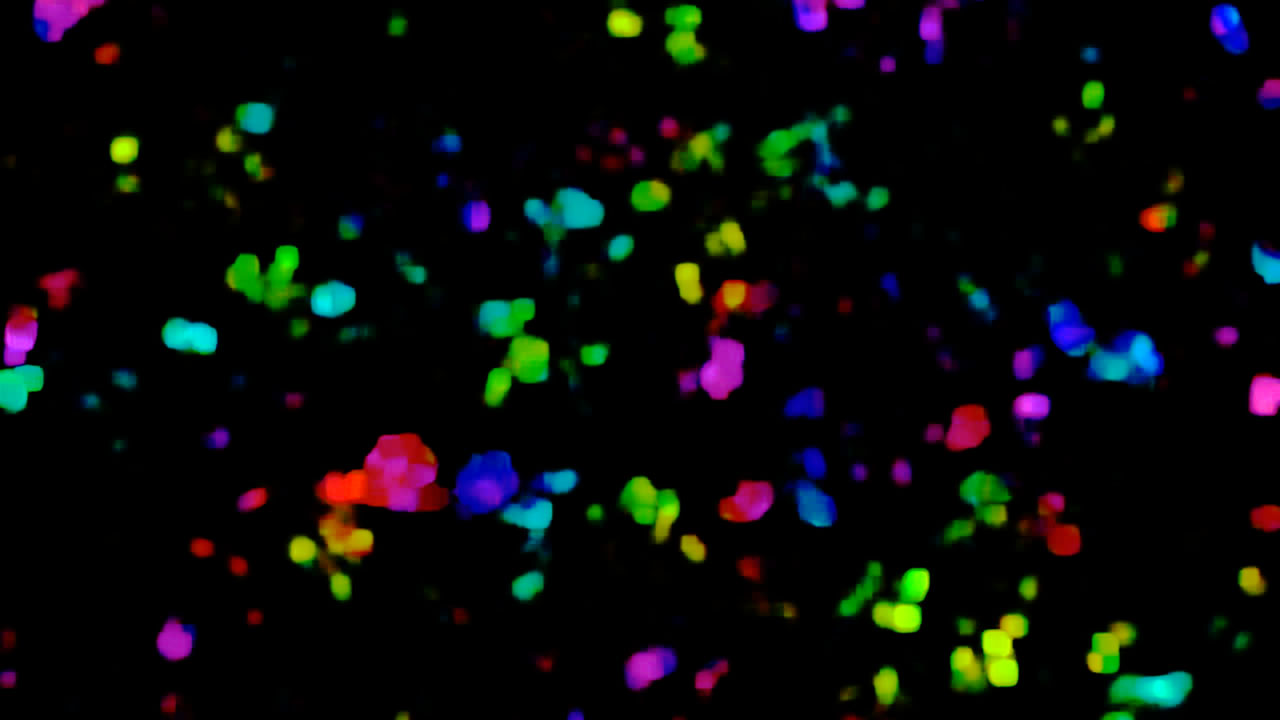 It has to be lived once and dreamed twice
Rainer Kohlberger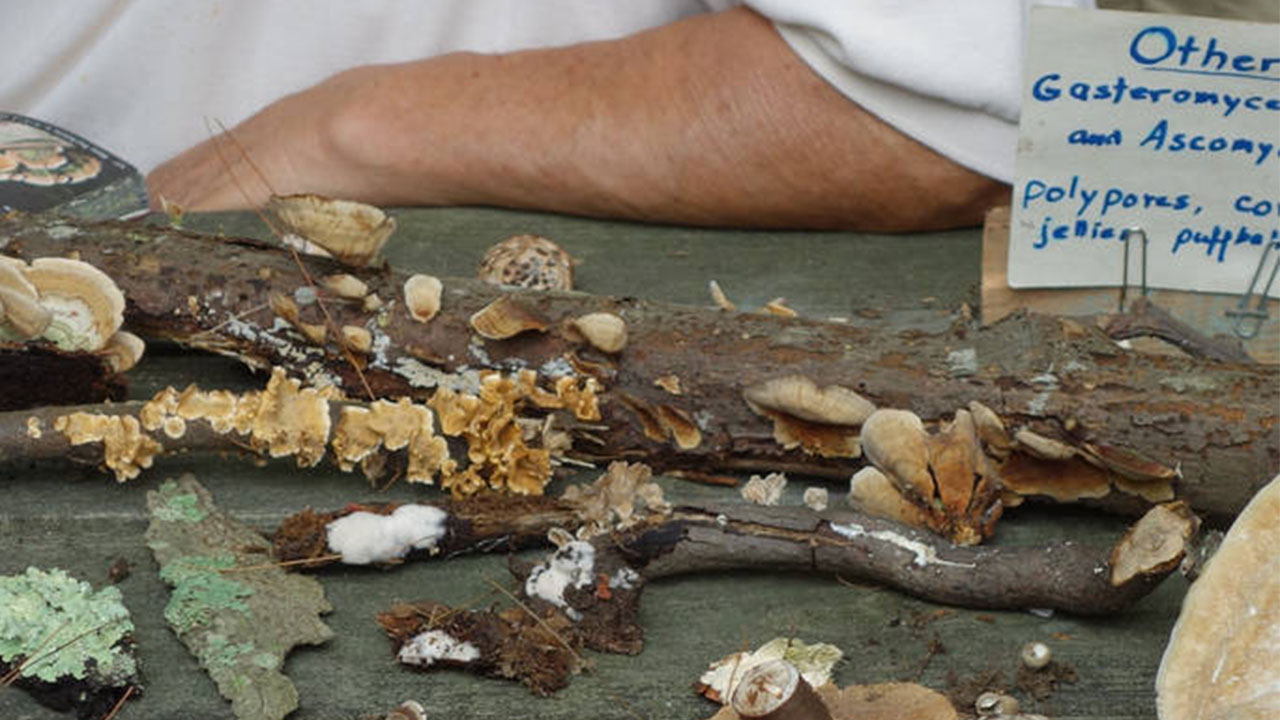 Mycological
Ernst Karel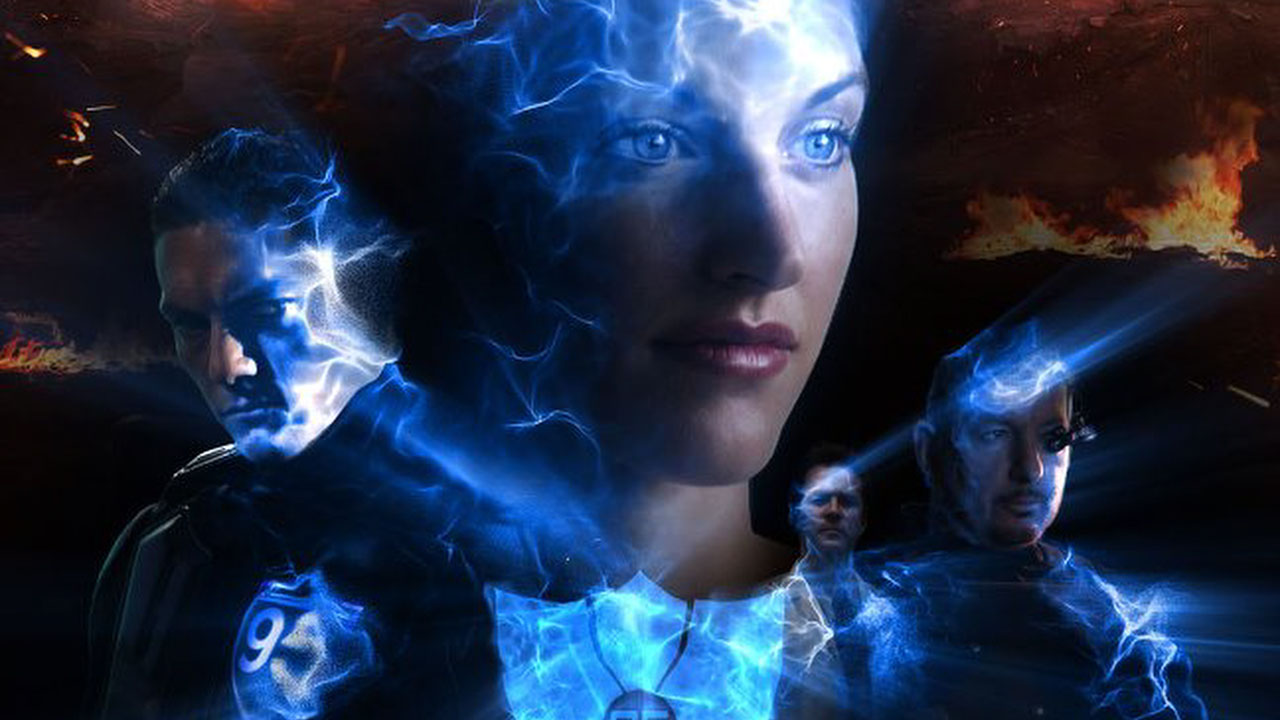 95ers: Echoes
Thomas Gomez Durham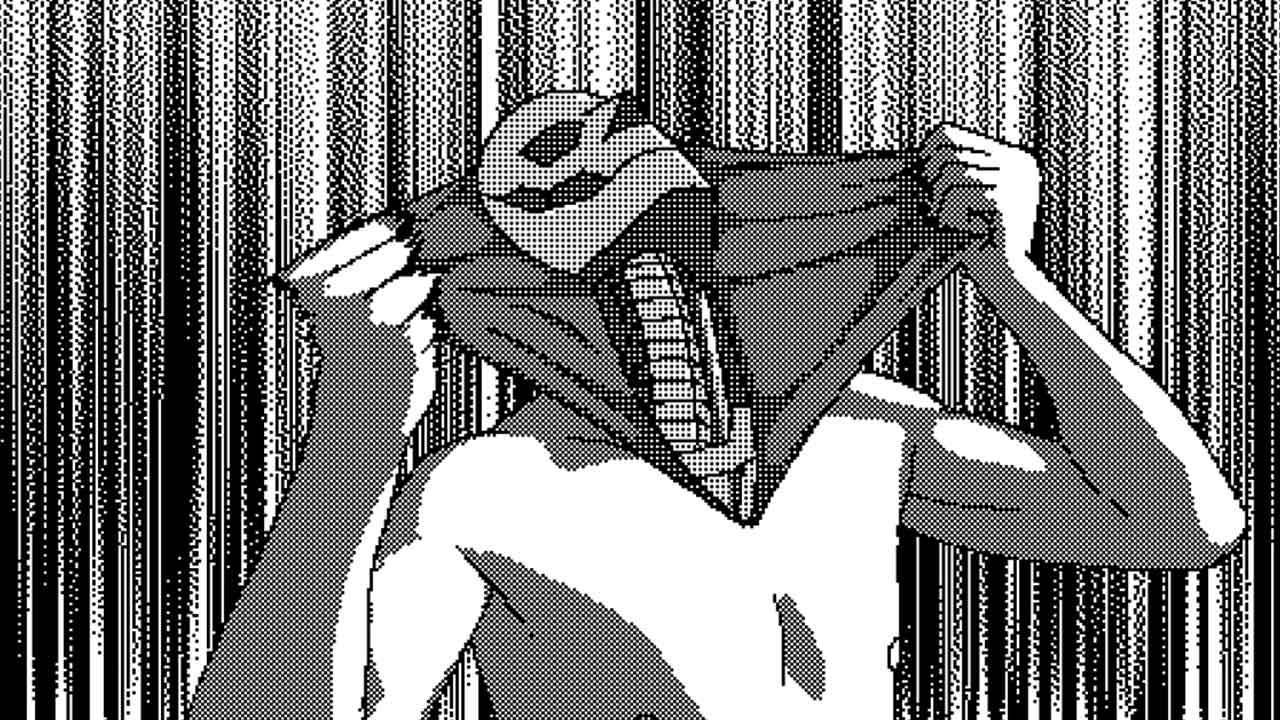 Inside
Mattis Dovier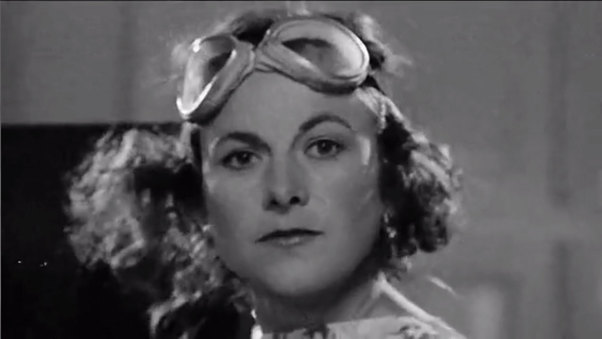 The Chronoscope
Andrew Legge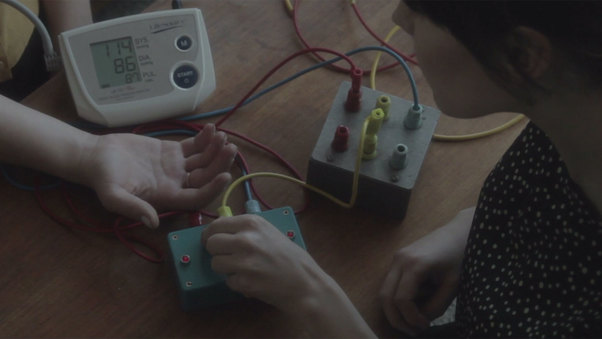 The Decelerators
Mark Slutsky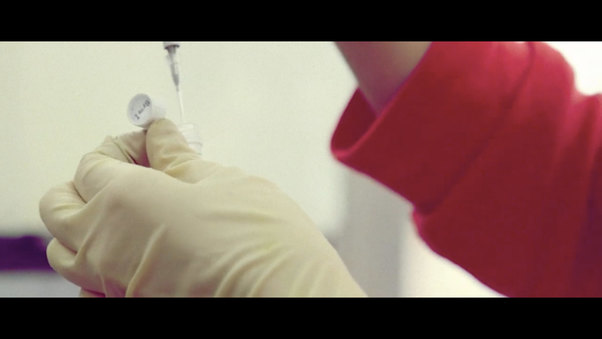 Benchwork
Field Test Film Corps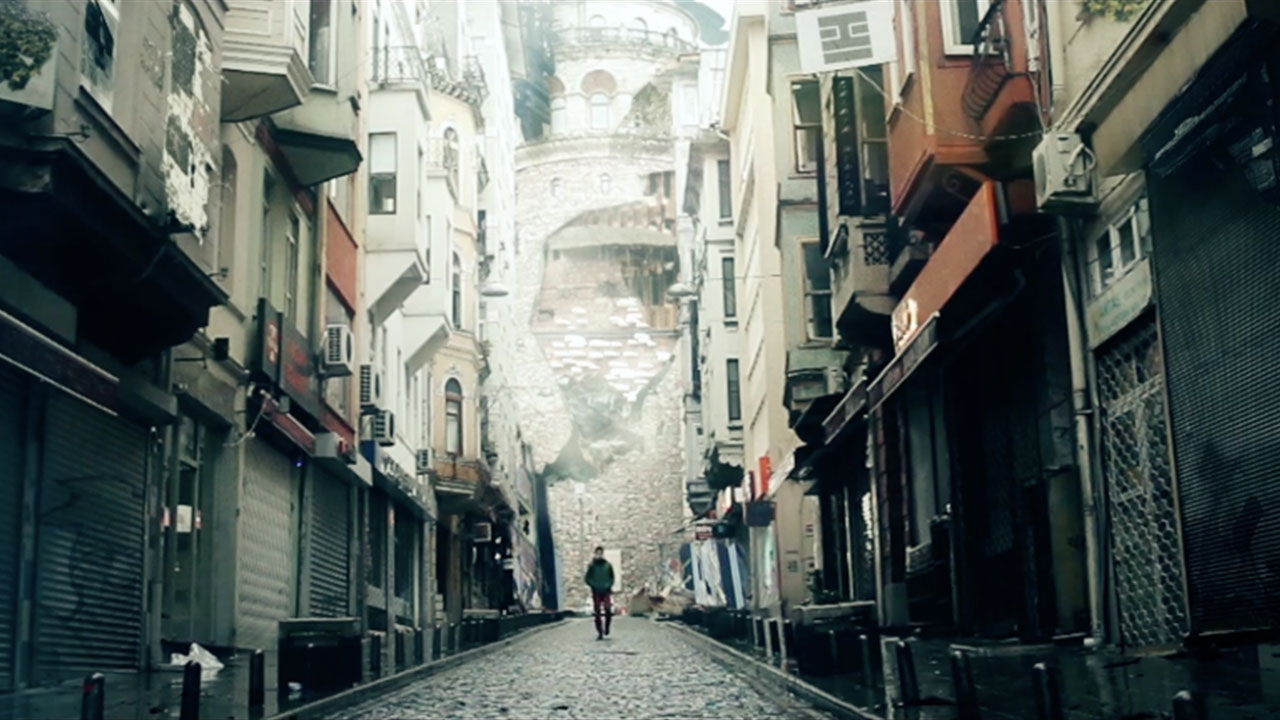 MOD
Deniz Tarsus
The Misinventions of Milo Weatherby
Bill Whirity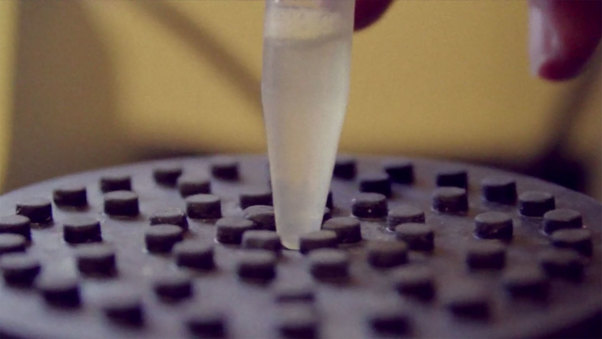 Centrifugation
Field Test Film Corps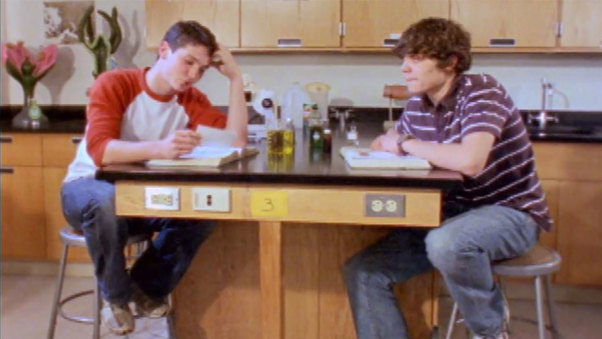 Universal Superkinetics
Jackson Adams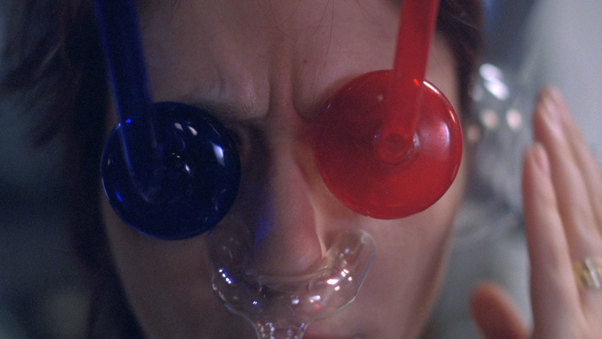 Robota
David Braun,Victor Sala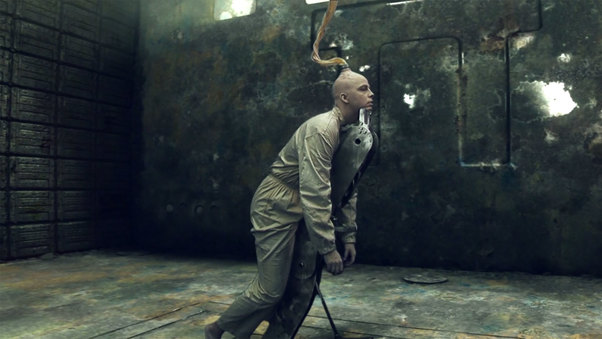 Pathos
Dennis Cabella,Marcello Ercole,Fabio Prati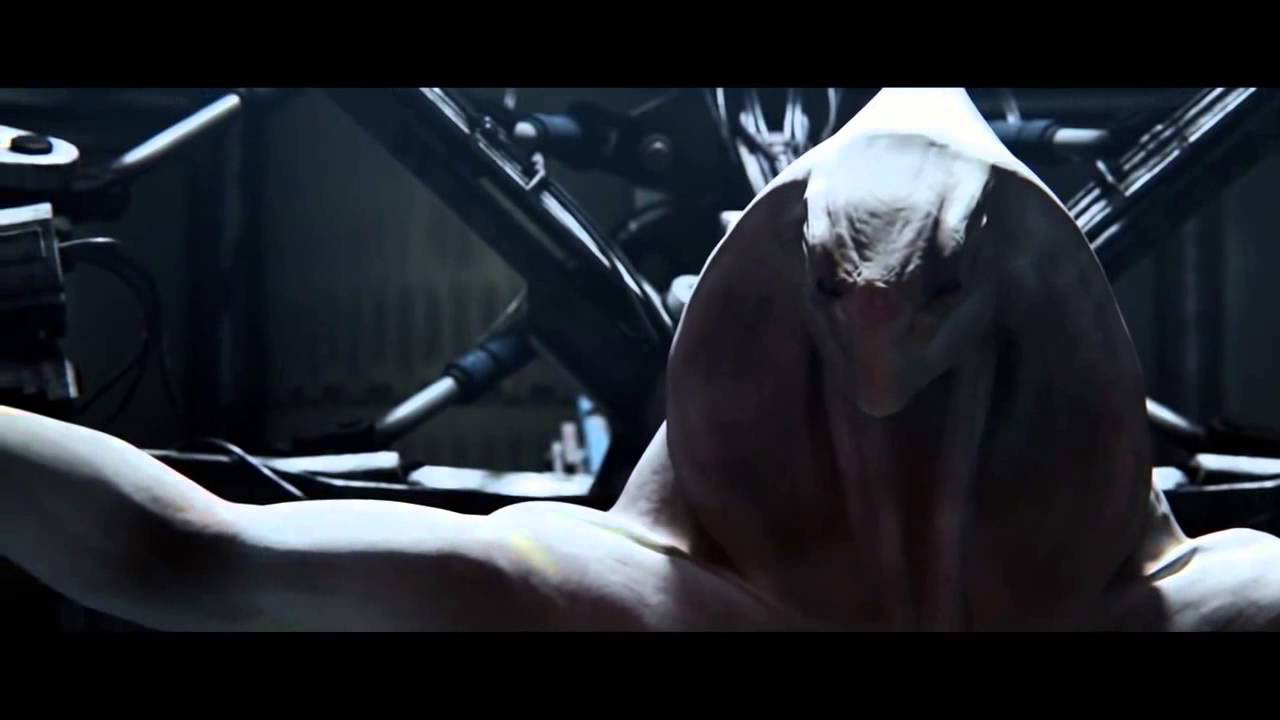 R'ha
Kaleb Lechowski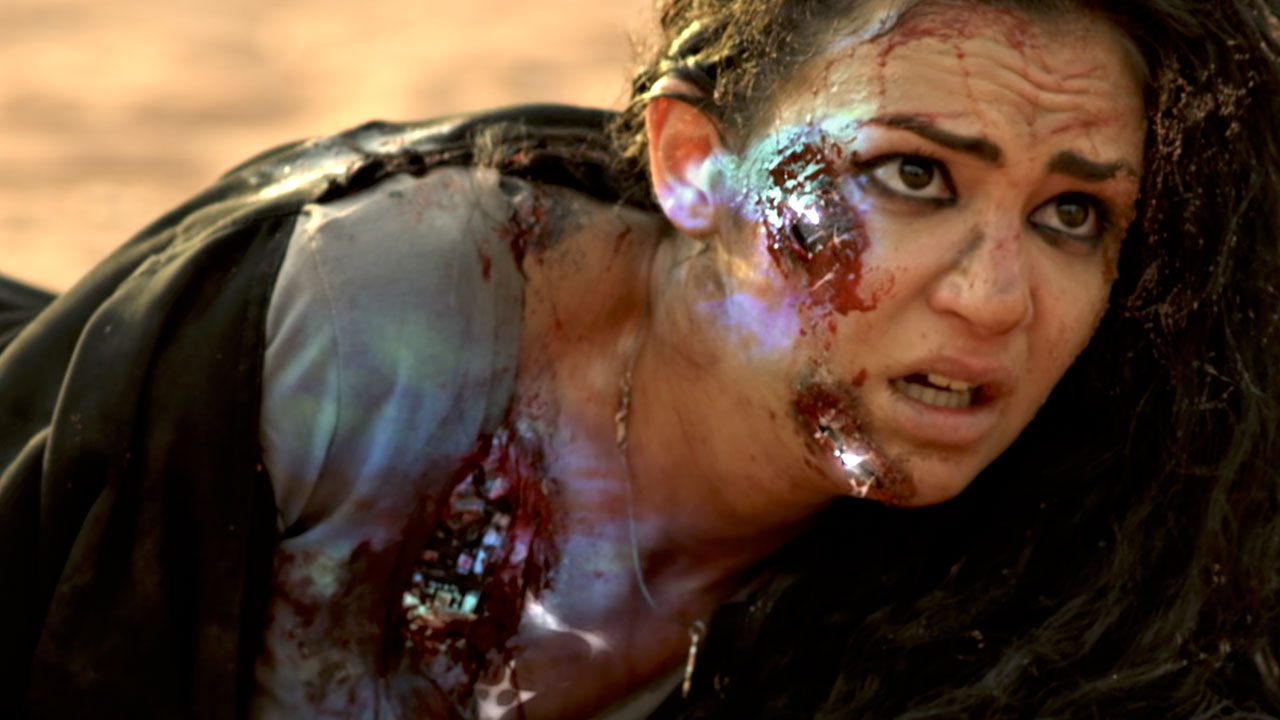 Seam
Dassani Brothers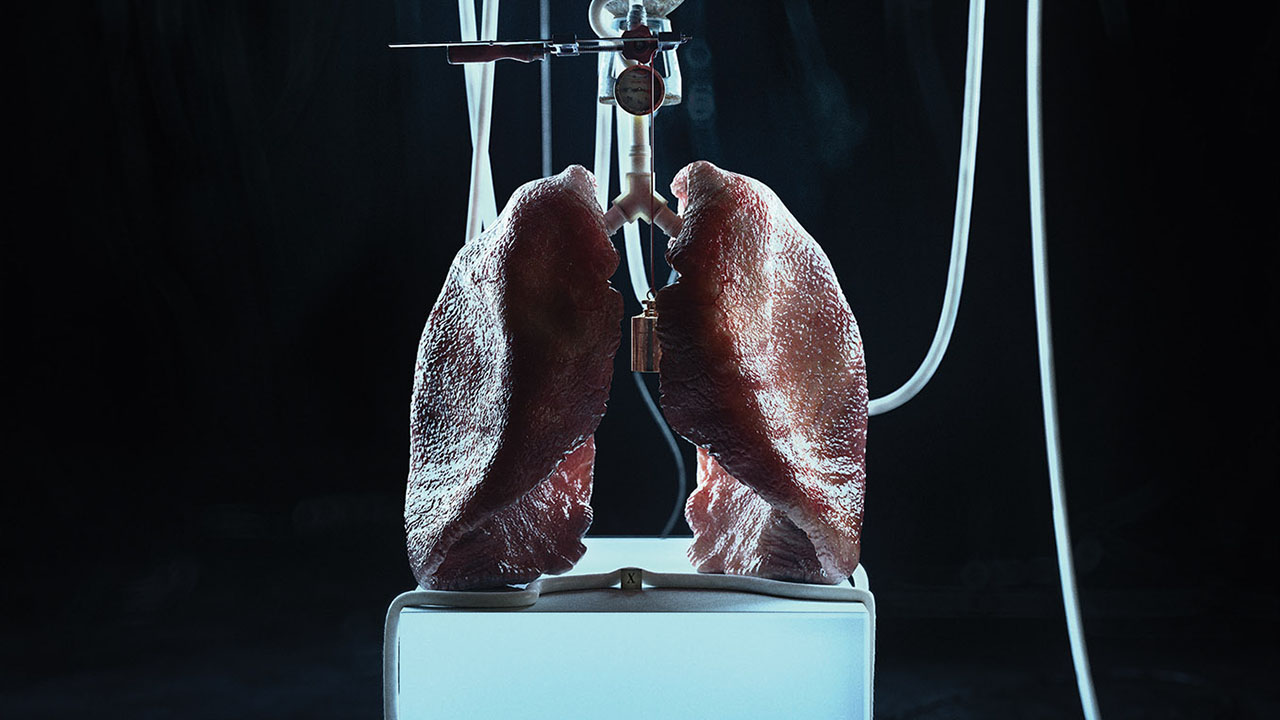 Corpus
Marc Hericher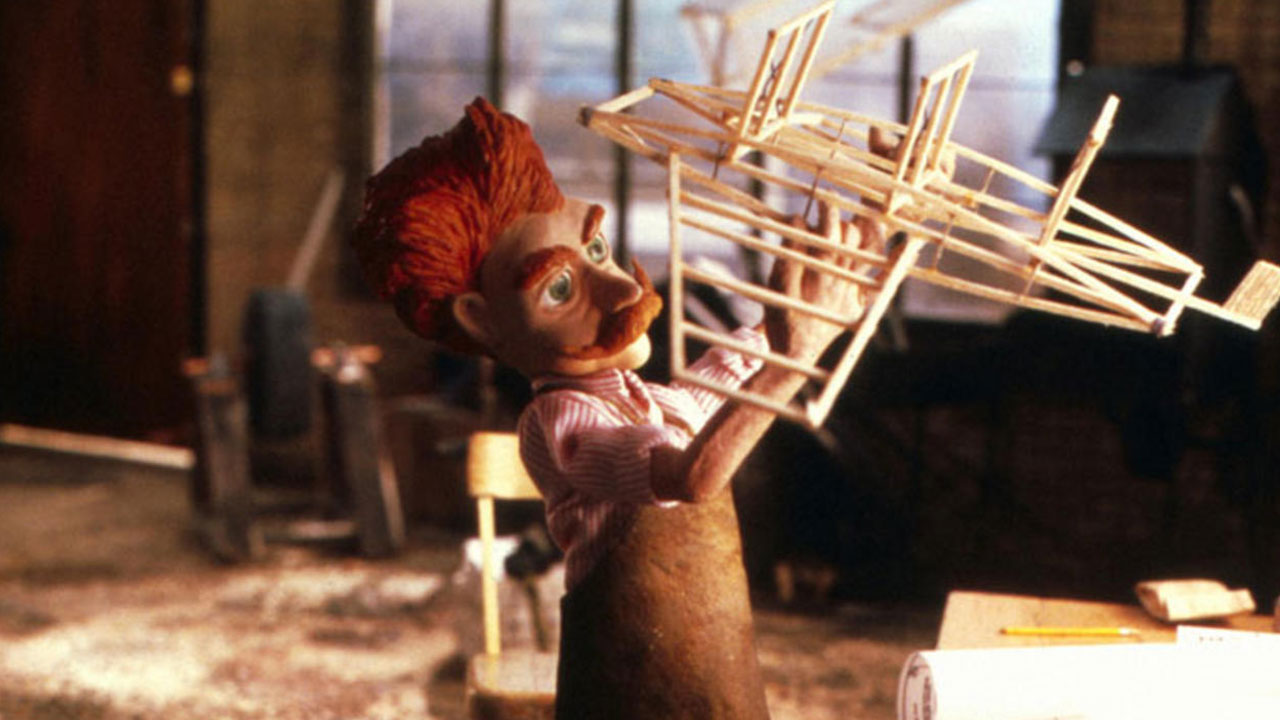 The Balgonie Birdman
Brian Duchscherer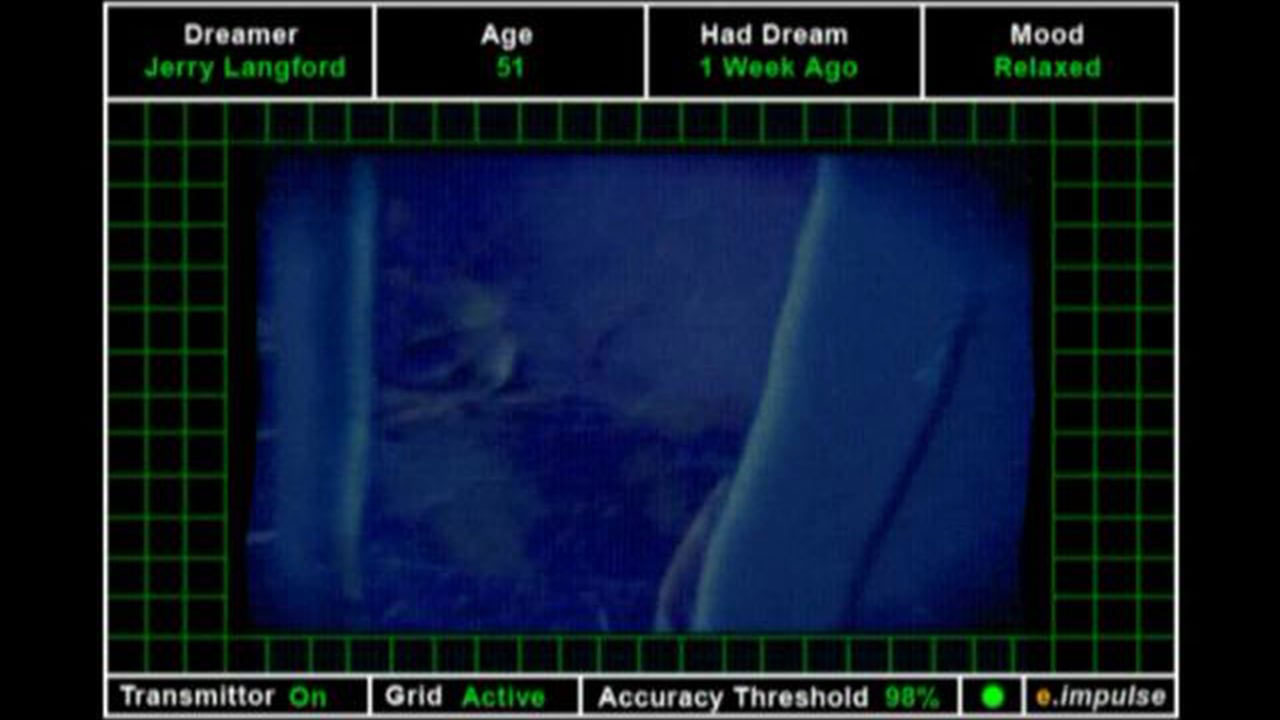 Dreamers
Jeff Alu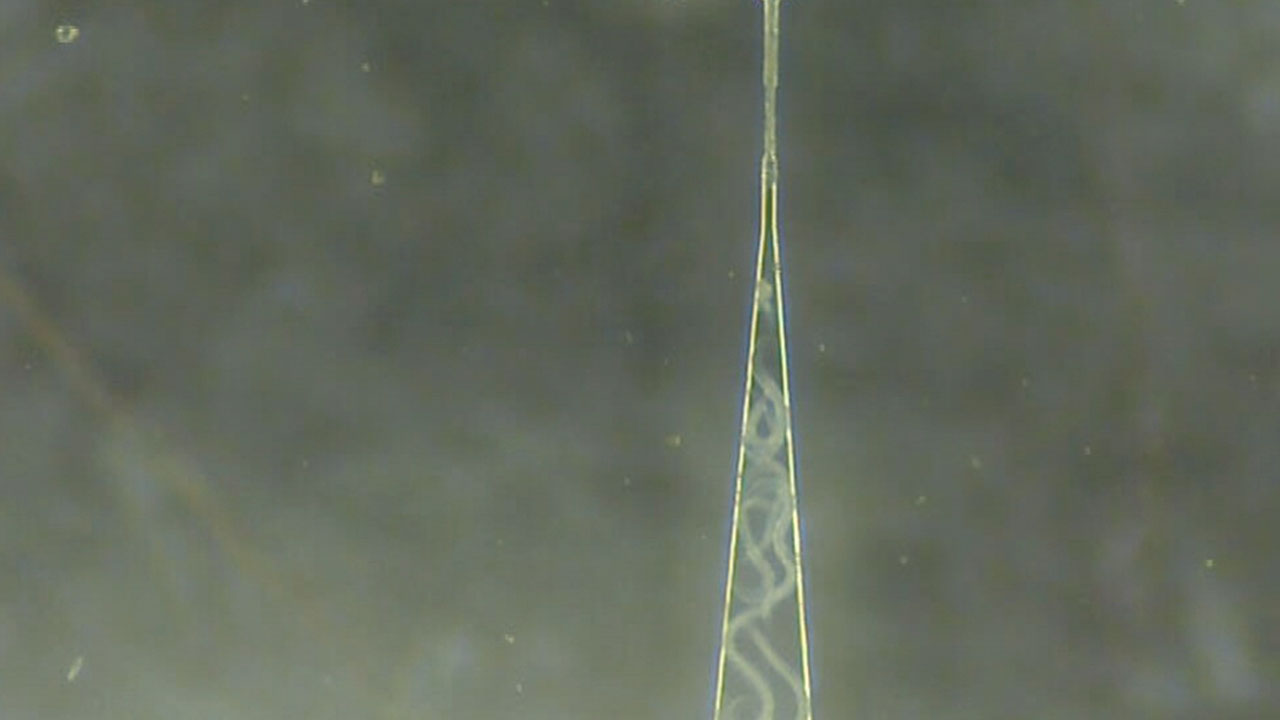 Squeezing a Worm through a Narrow Constriction
Rafael (Yong-Ak) Song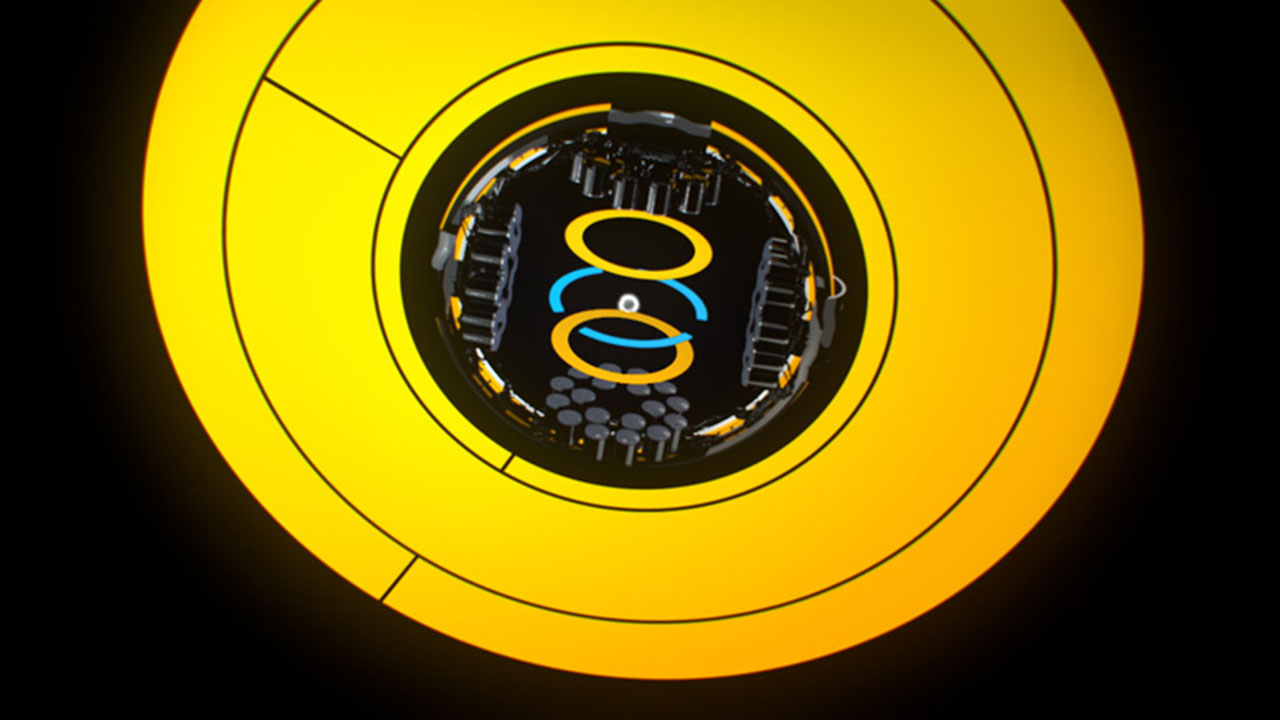 Macrostructure
Eric Schockmel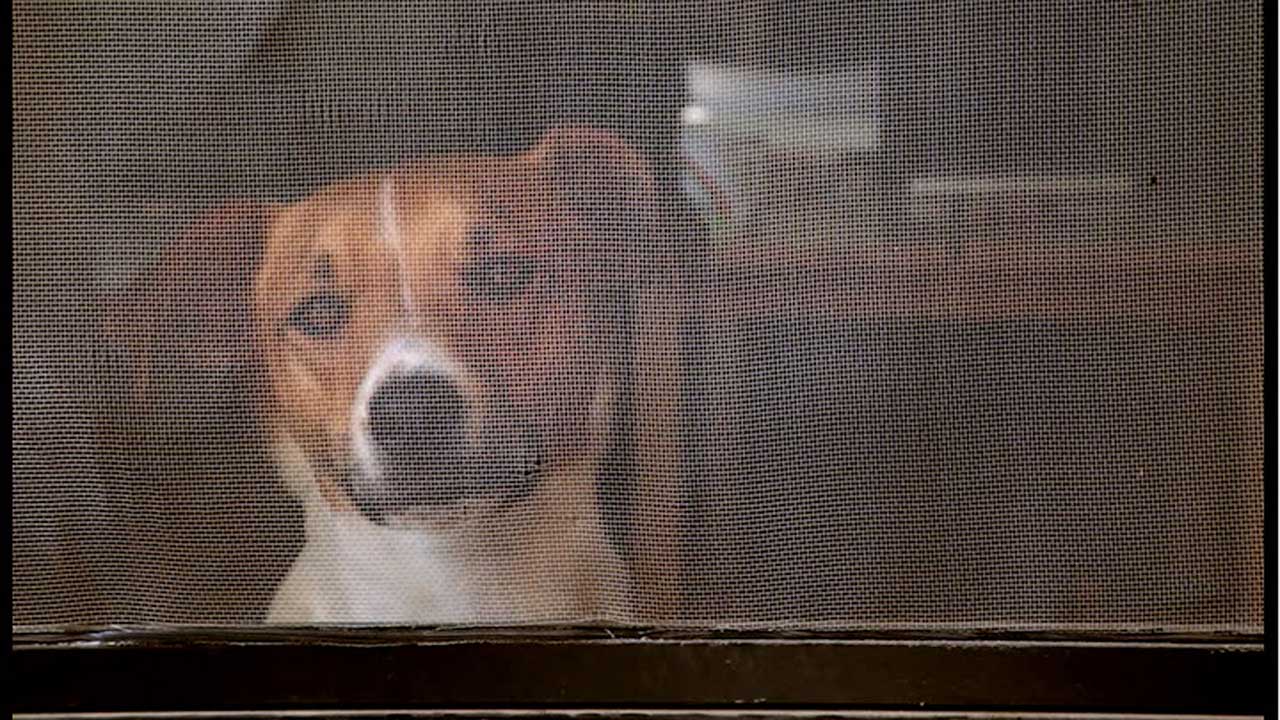 See a Dog, Hear a Dog
Jesse McLean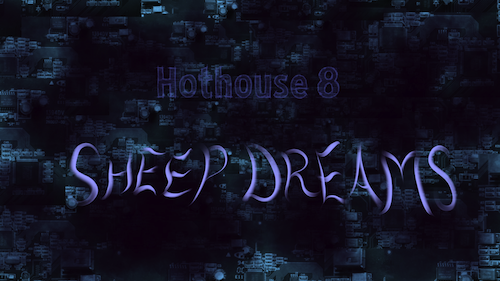 Reverie.exe
Wen Zhang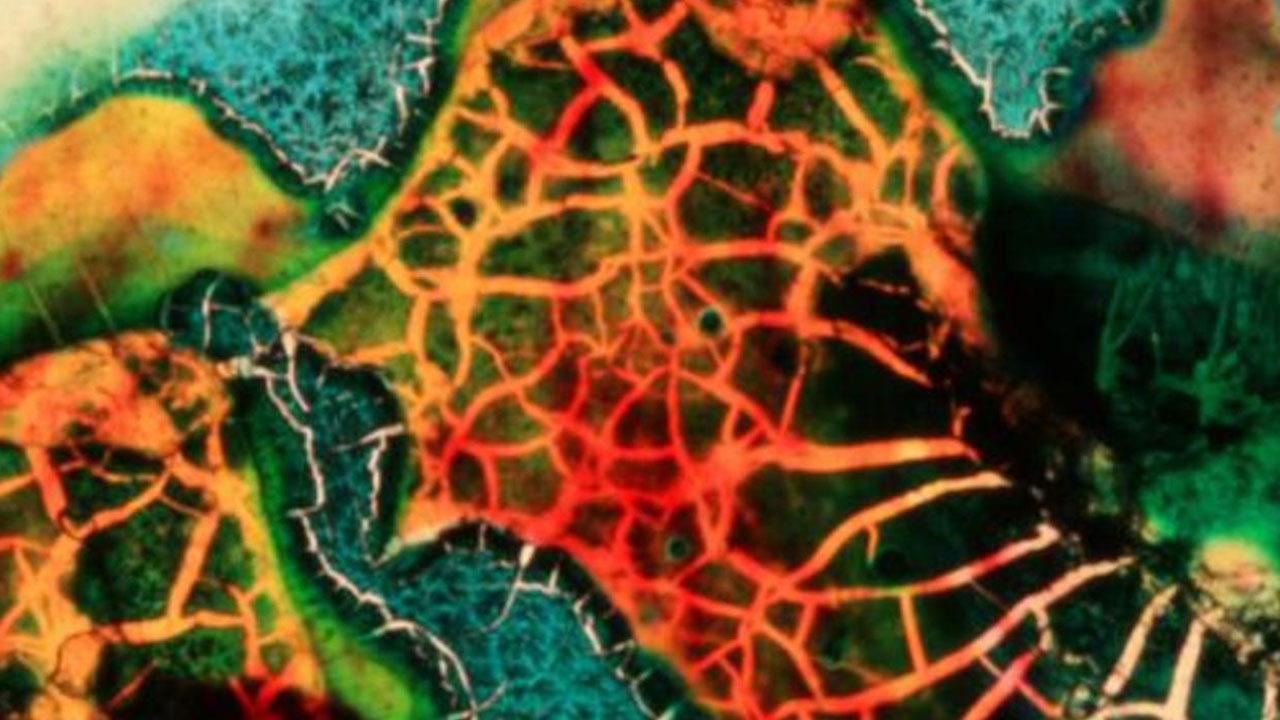 Color Neutral
Jennifer Reeves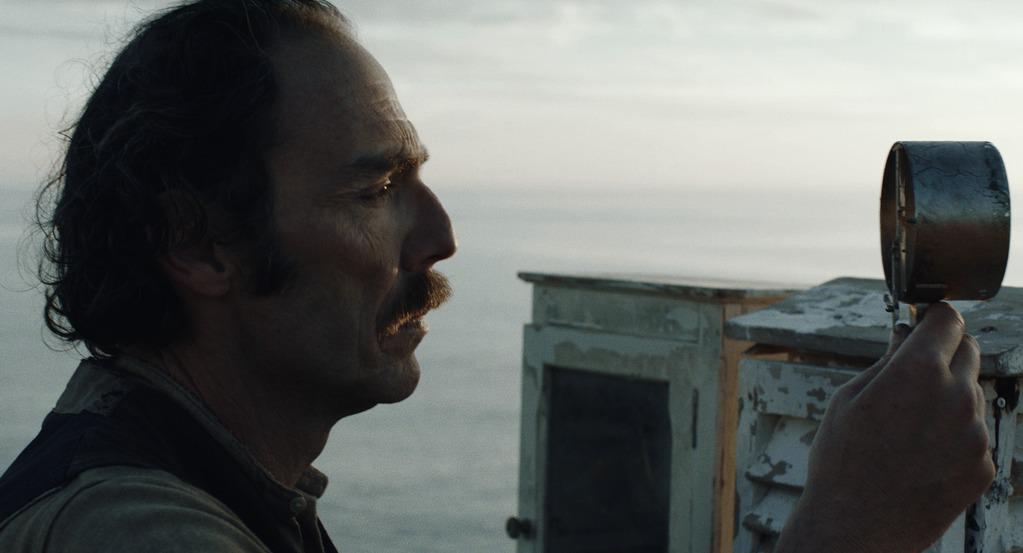 Icare
Nicolas Boucart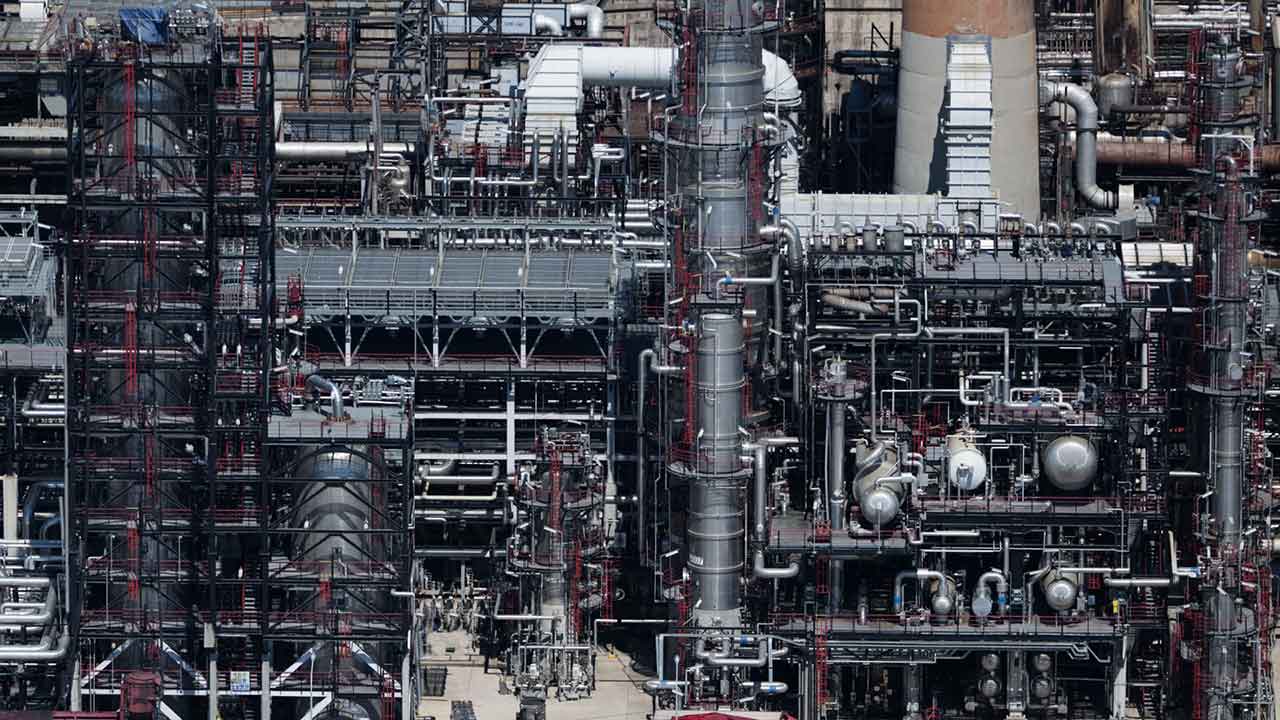 A.D.A.M.
Vladislav Knezevic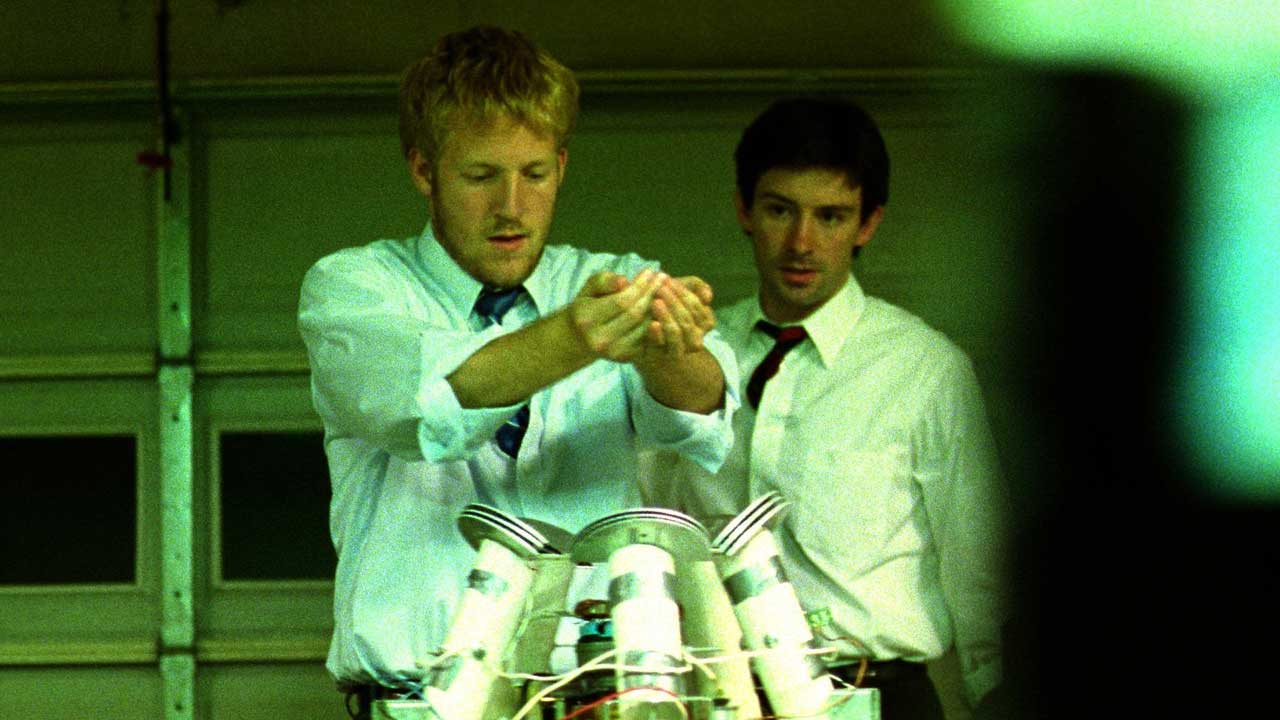 Primer
Shane Carruth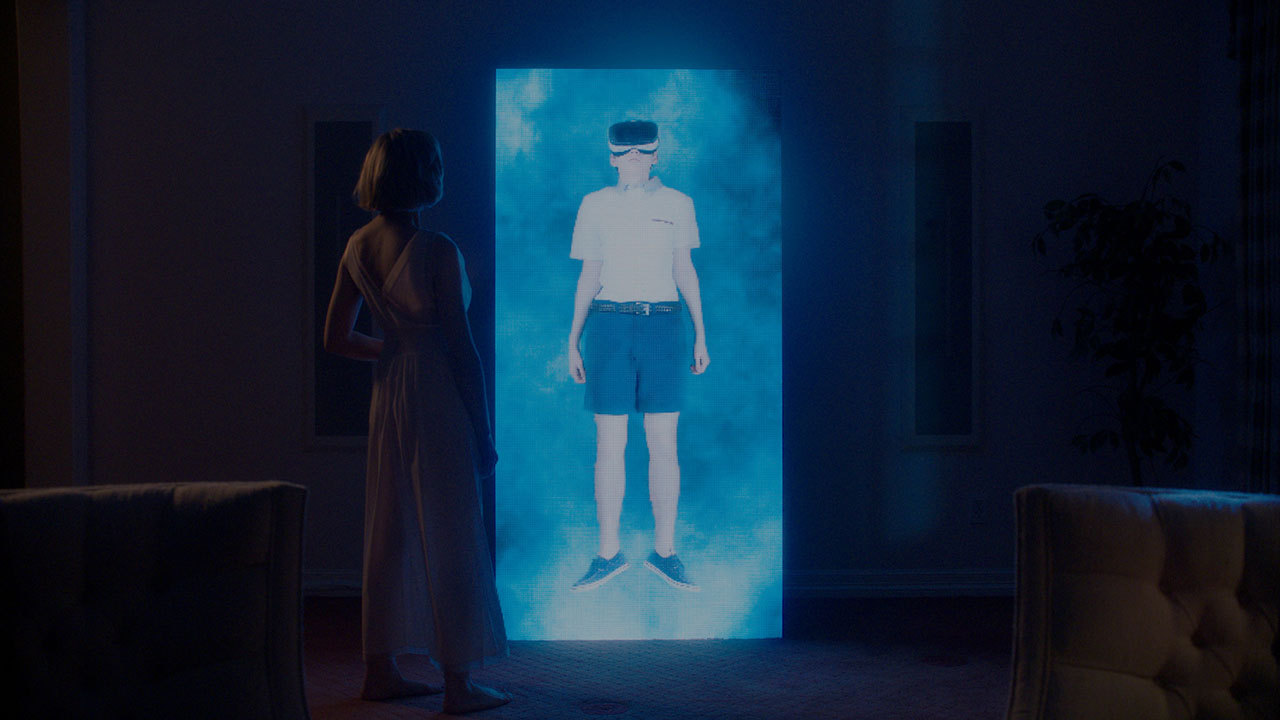 The Desert
Ben Bigelow
Synchronicity
Robin Meier,Andre Gwerder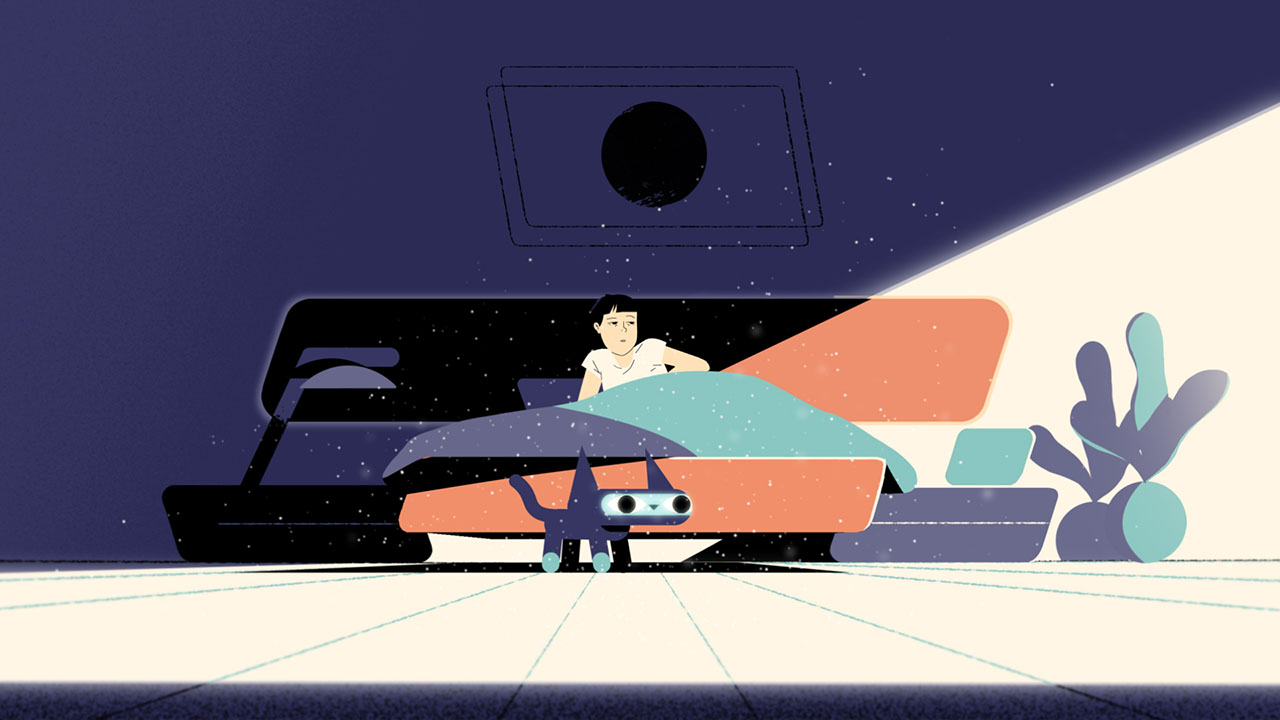 Last Job on Earth
Moth Studio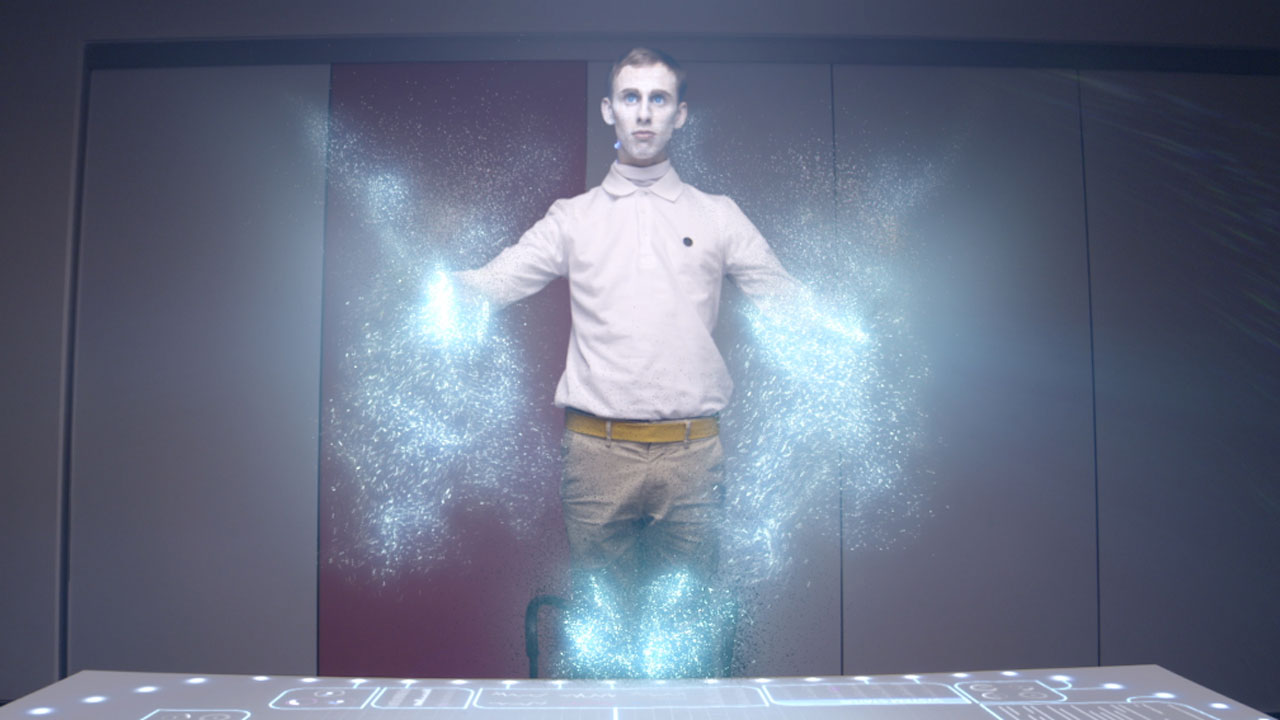 The Intelligence Explosion
Dan Susman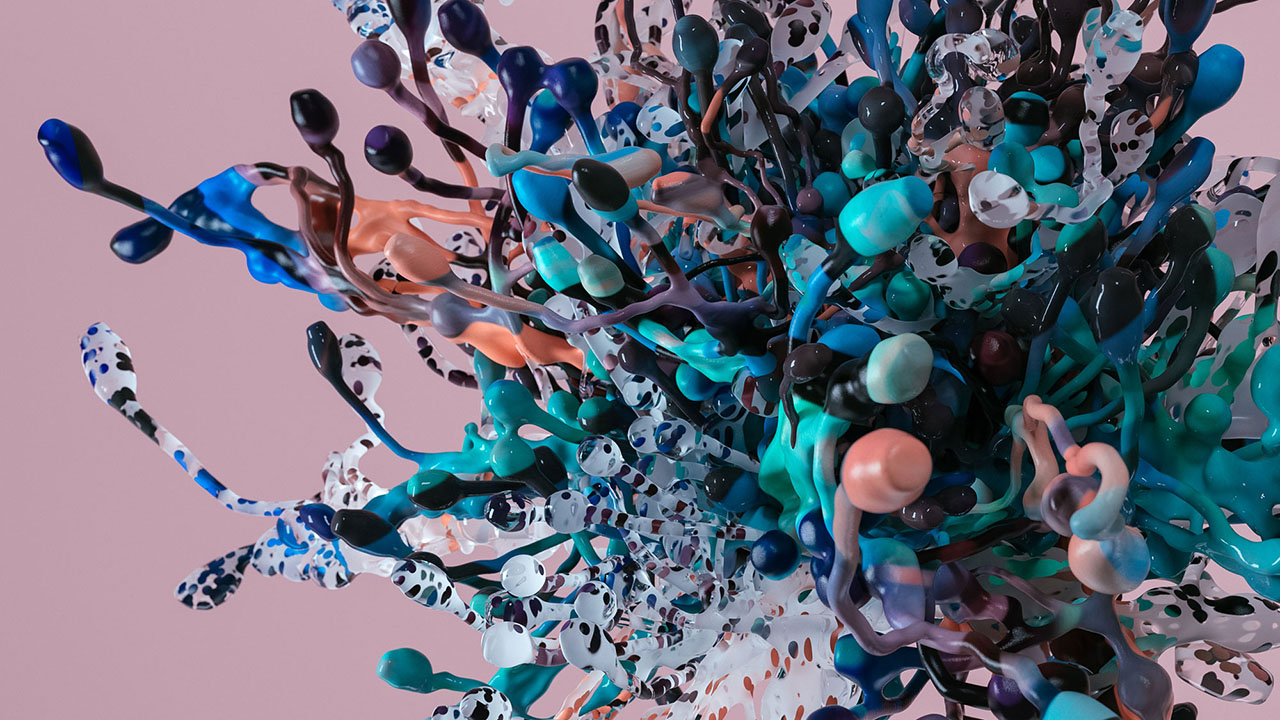 Shroooms
CatK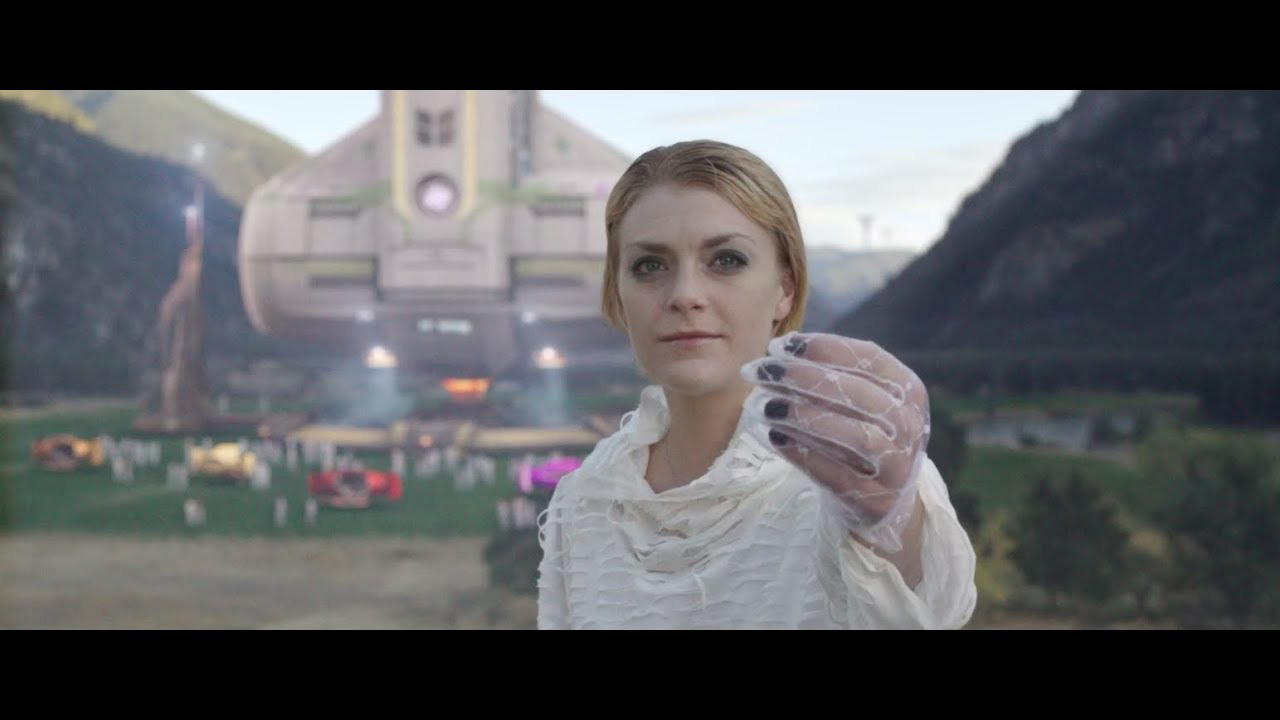 Metta Via
Warren Flanagan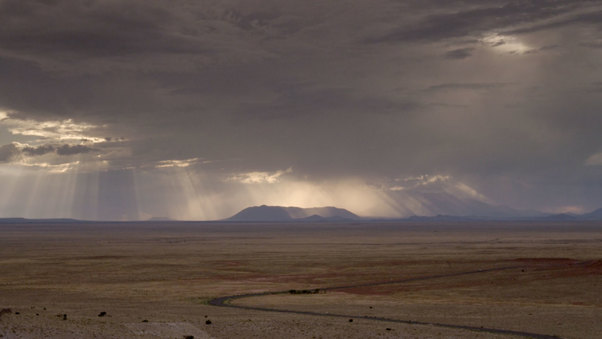 Focus on Infinity
Joerg Burger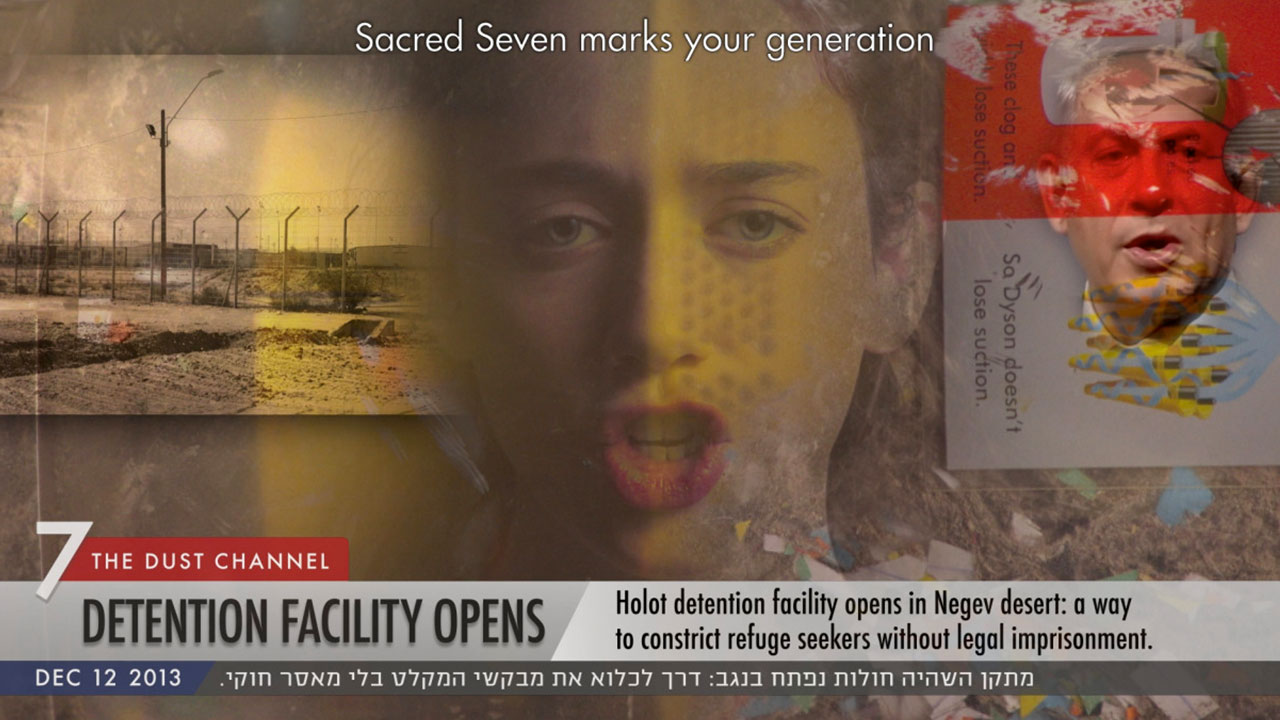 The Dust Channel
Roee Rosen
Tarnation
Jonathan Caouette
Gargantua
Sandro Bocci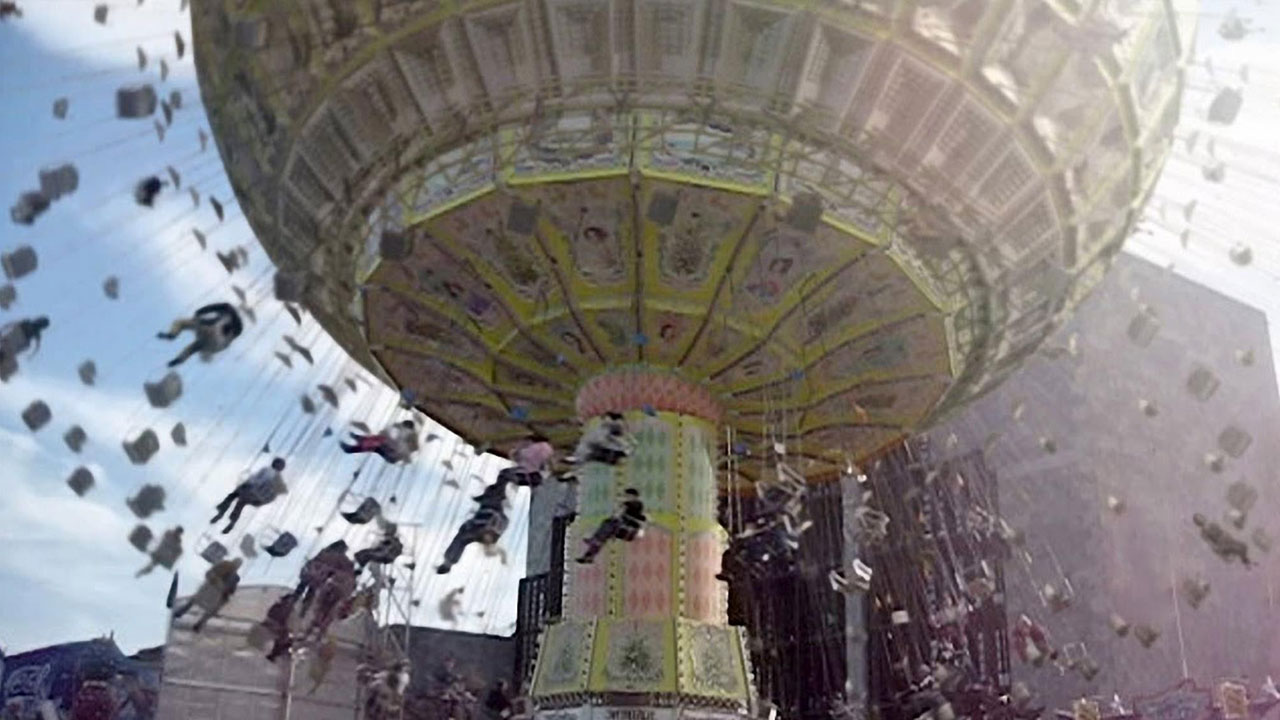 The Centrifuge Brain Project
Till Nowak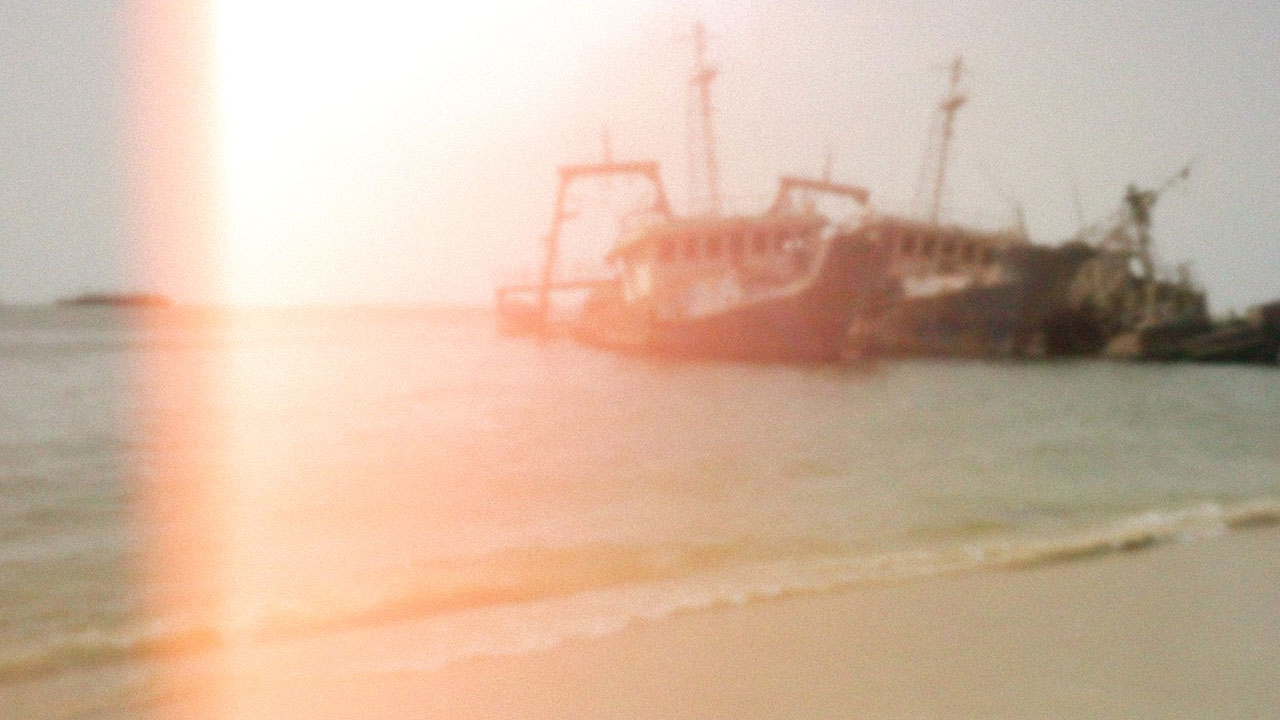 Matière première (Raw Material)
Jean-Francois Reverdy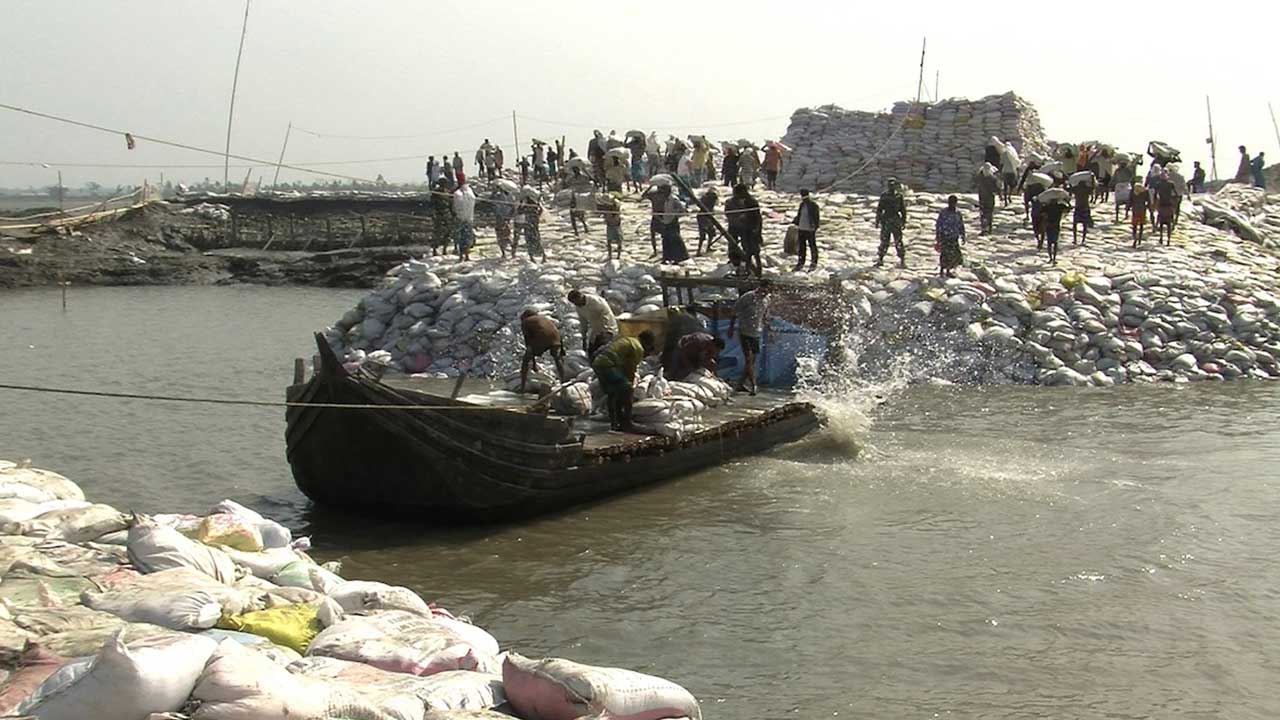 Deep Weather
Ursula Biemann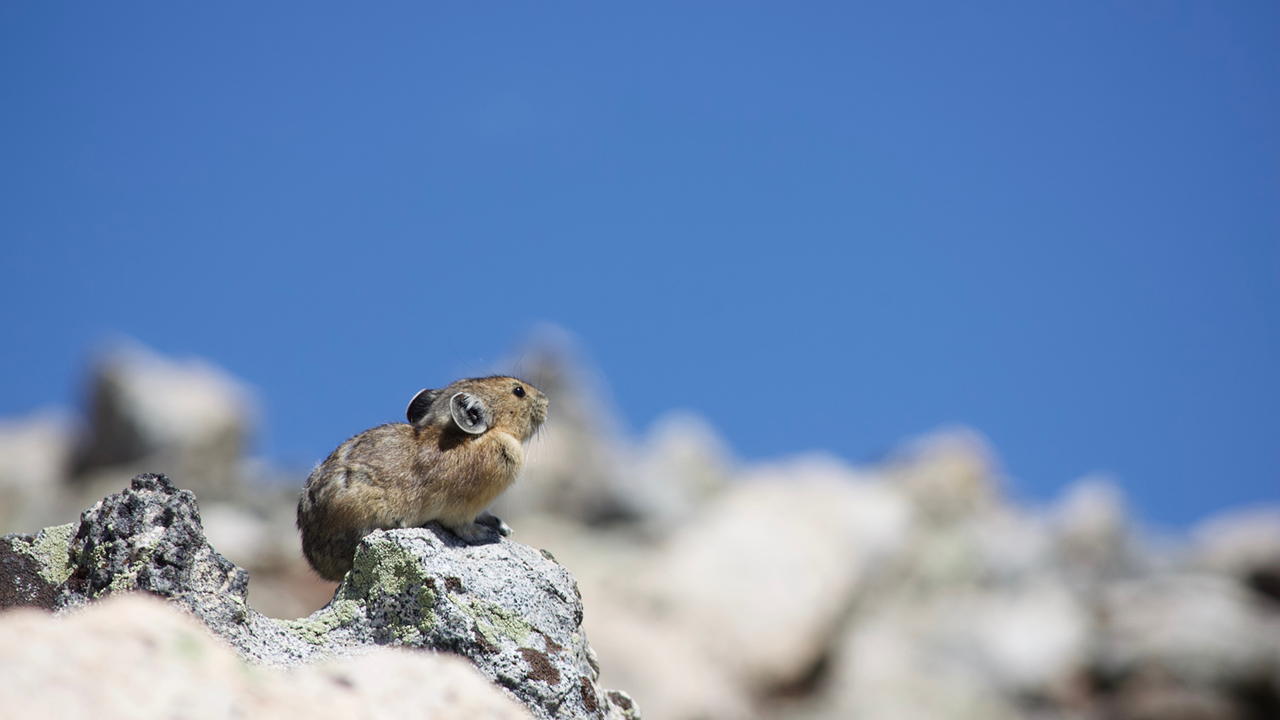 Thermopower
Maya Livio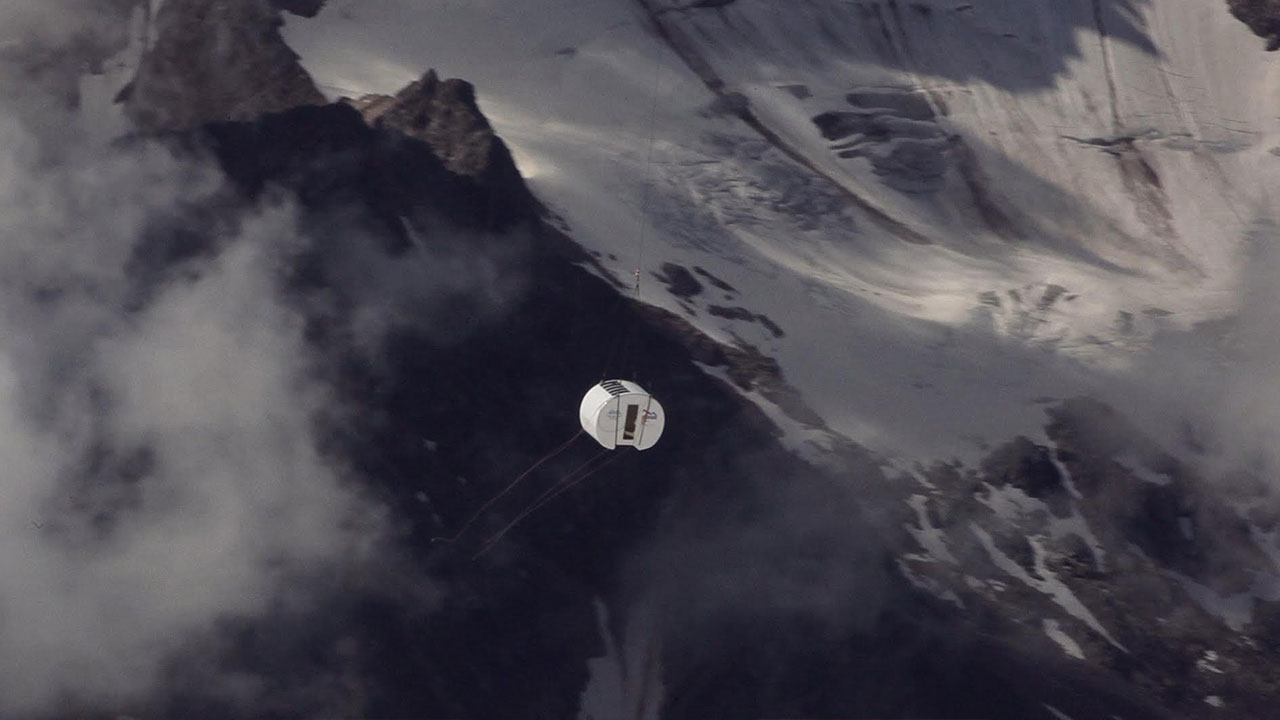 Eyelid
Francesco Mattuzzi,Renato Rinaldi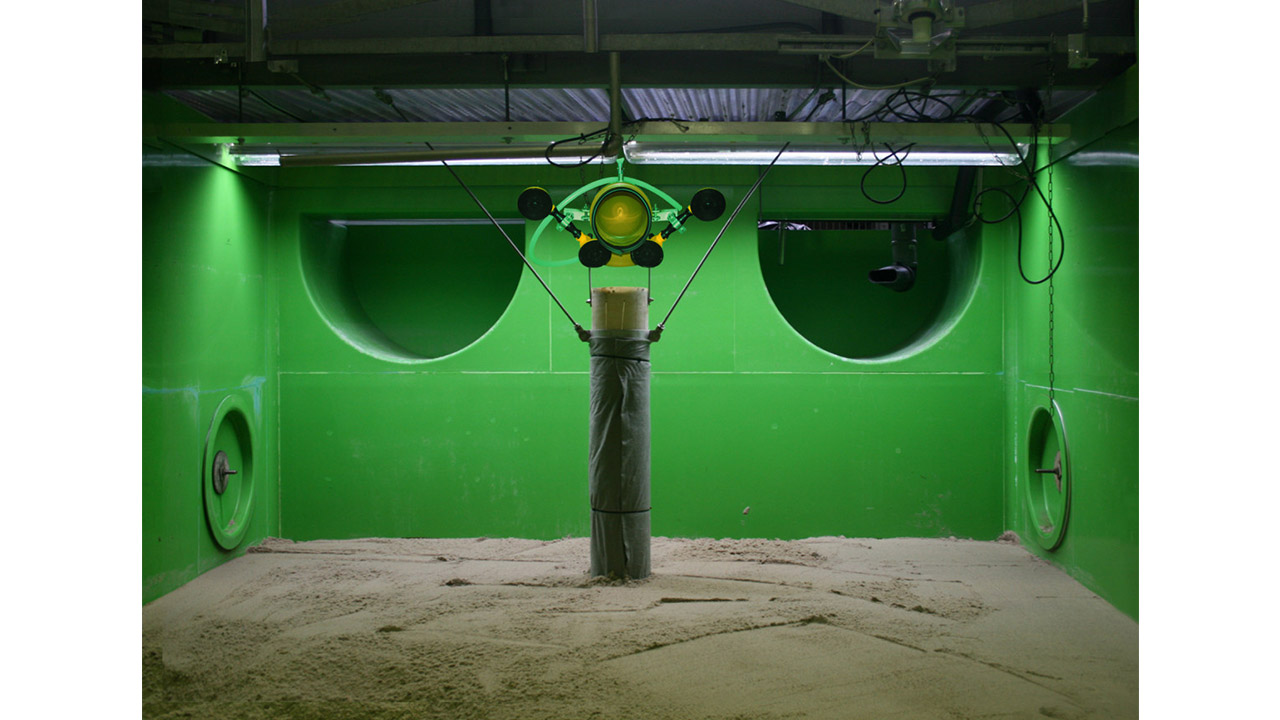 Keep Your Boots Muddy
Anne Rinn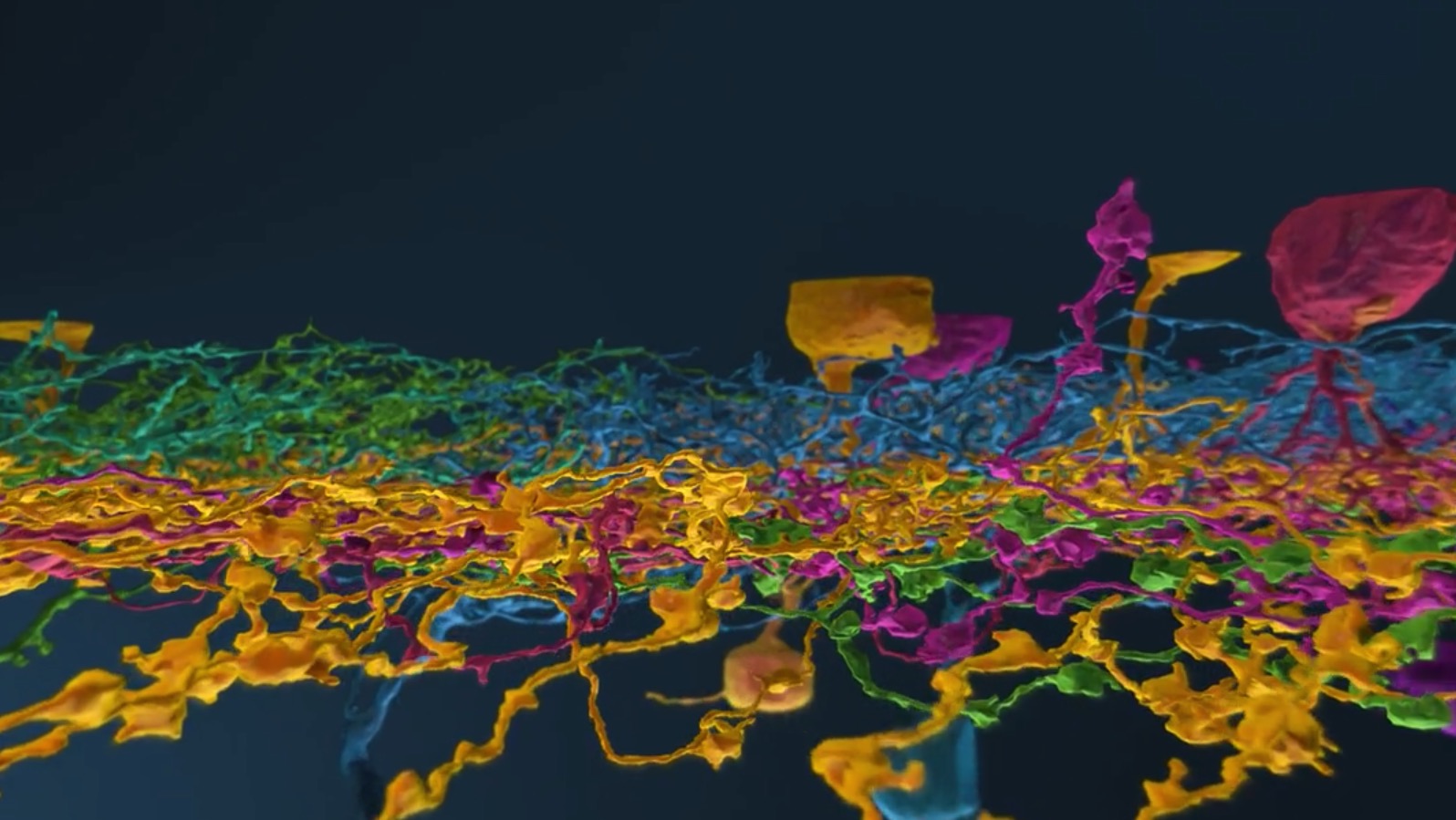 Eyewire Promotional Video
Alex Norton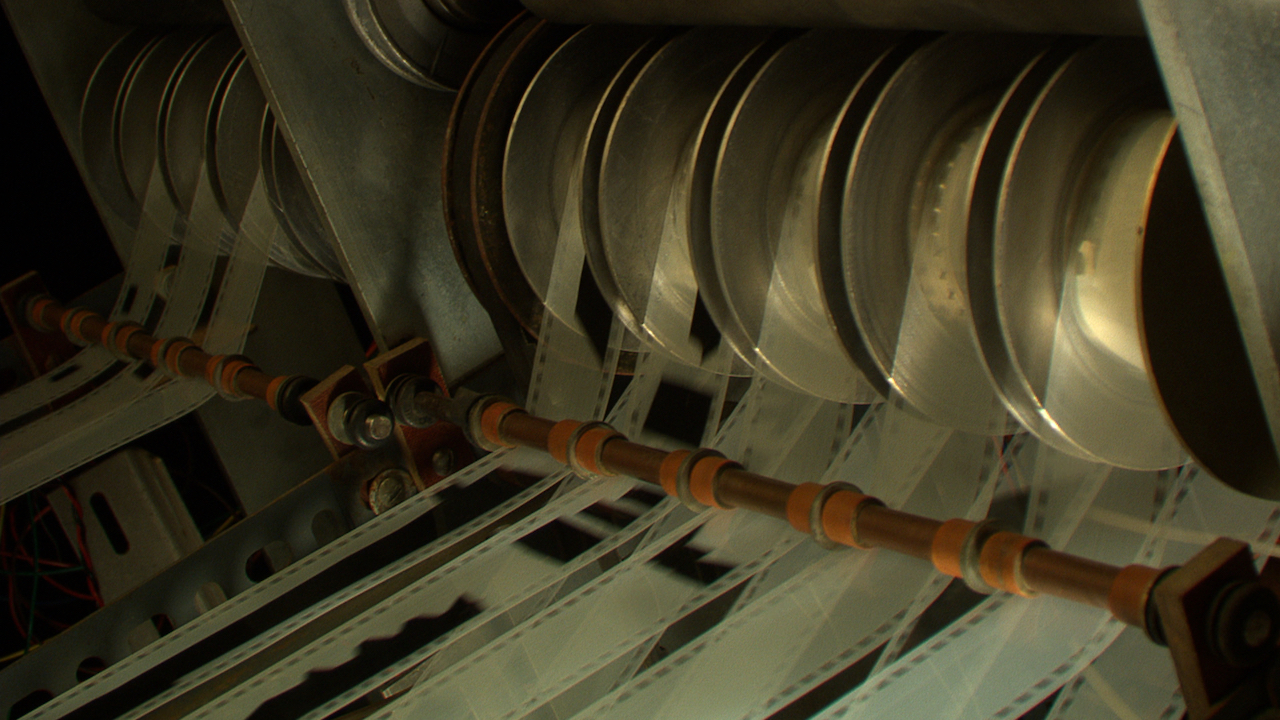 Oramics: Atlantis Anew
Aura Satz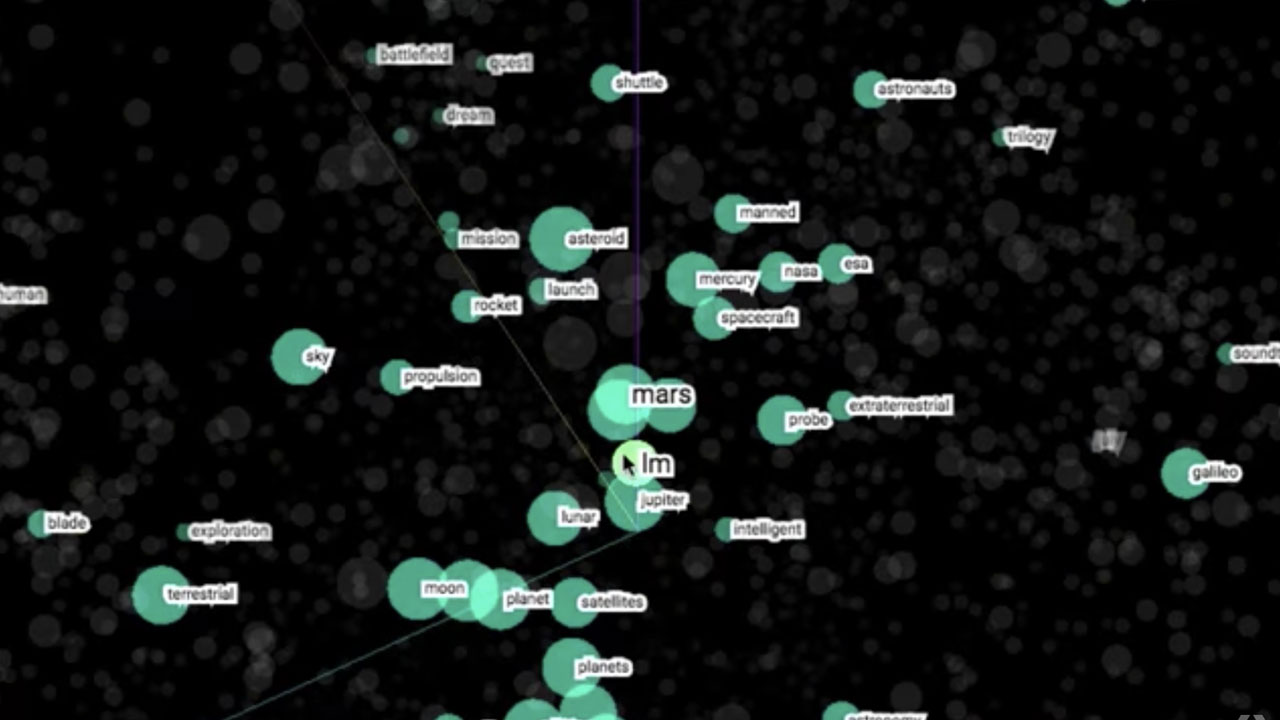 A.I. Experiments - Visualizing High-Dimensional Space
Fernanda Viégas,Martin Wattenberg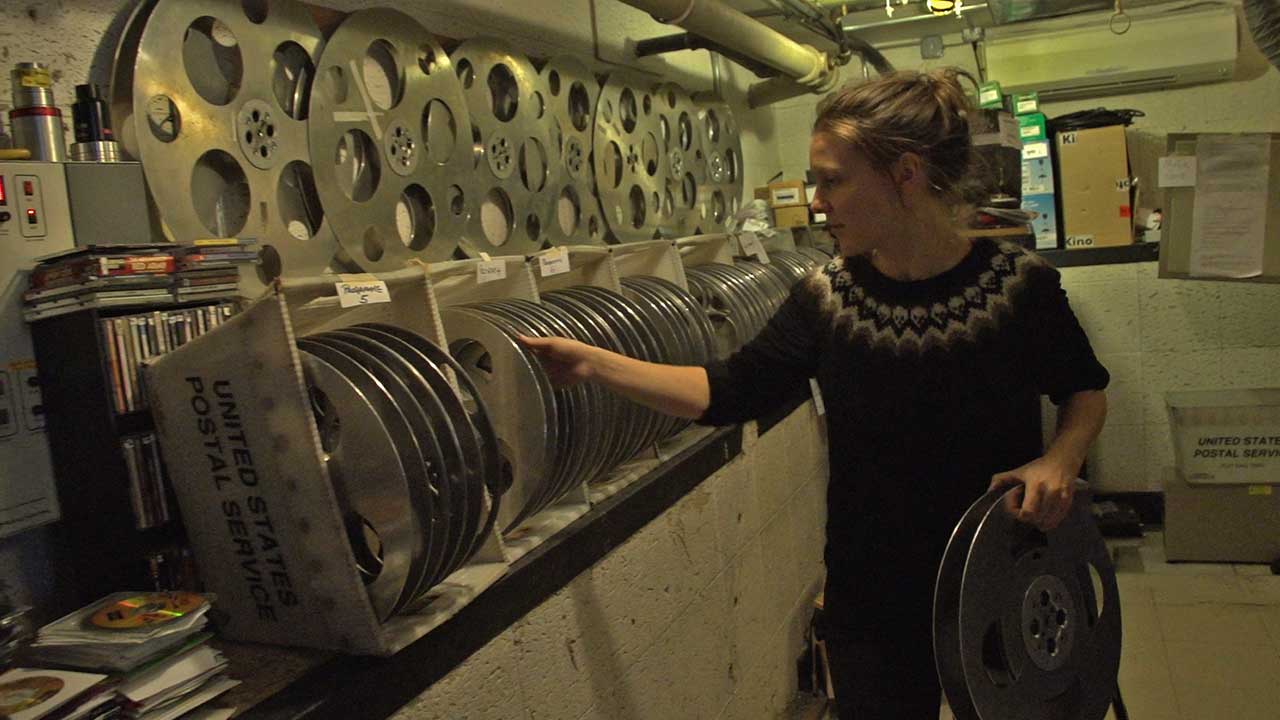 A Film Is A Film Is A Film
Eva Von Schweinitz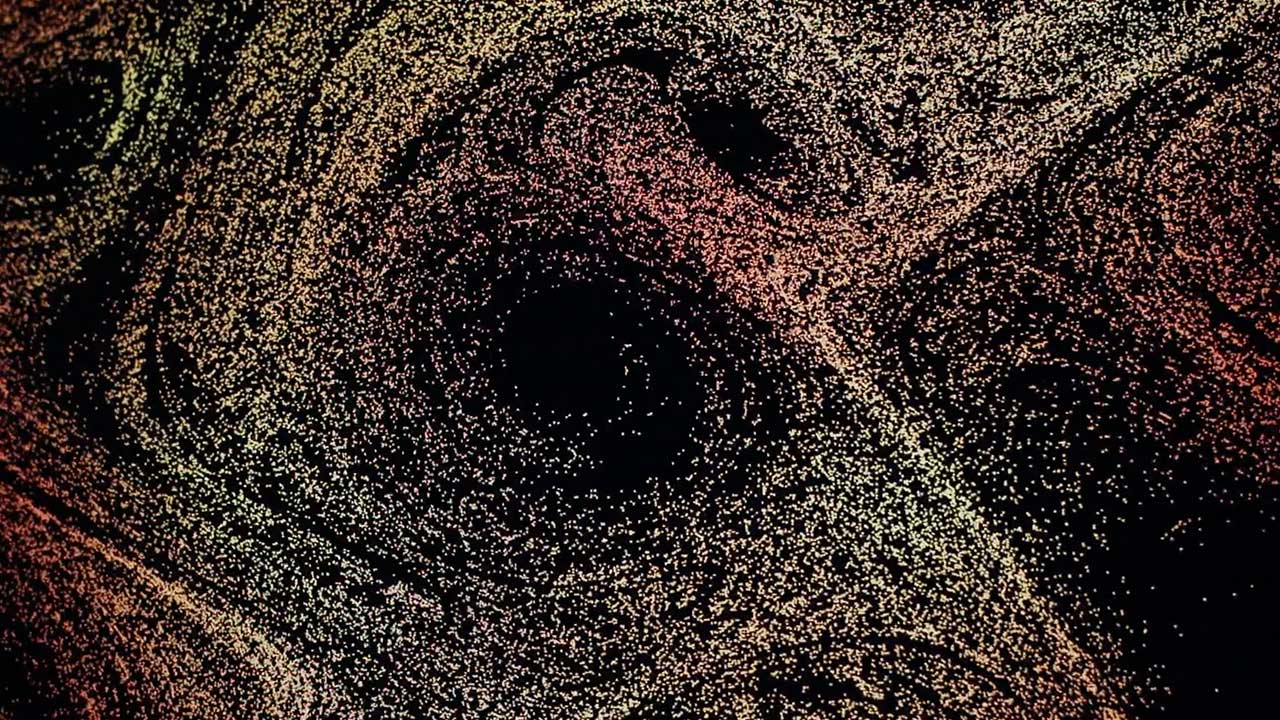 The Adaptable Mind
Tiffany Shlain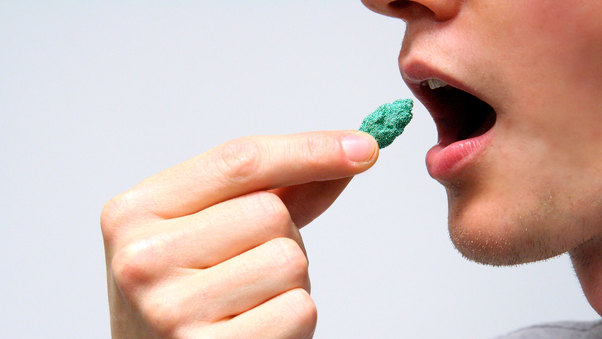 Quanticare
Amy Congdon,Ann-Kristin Abel,Jenny Lee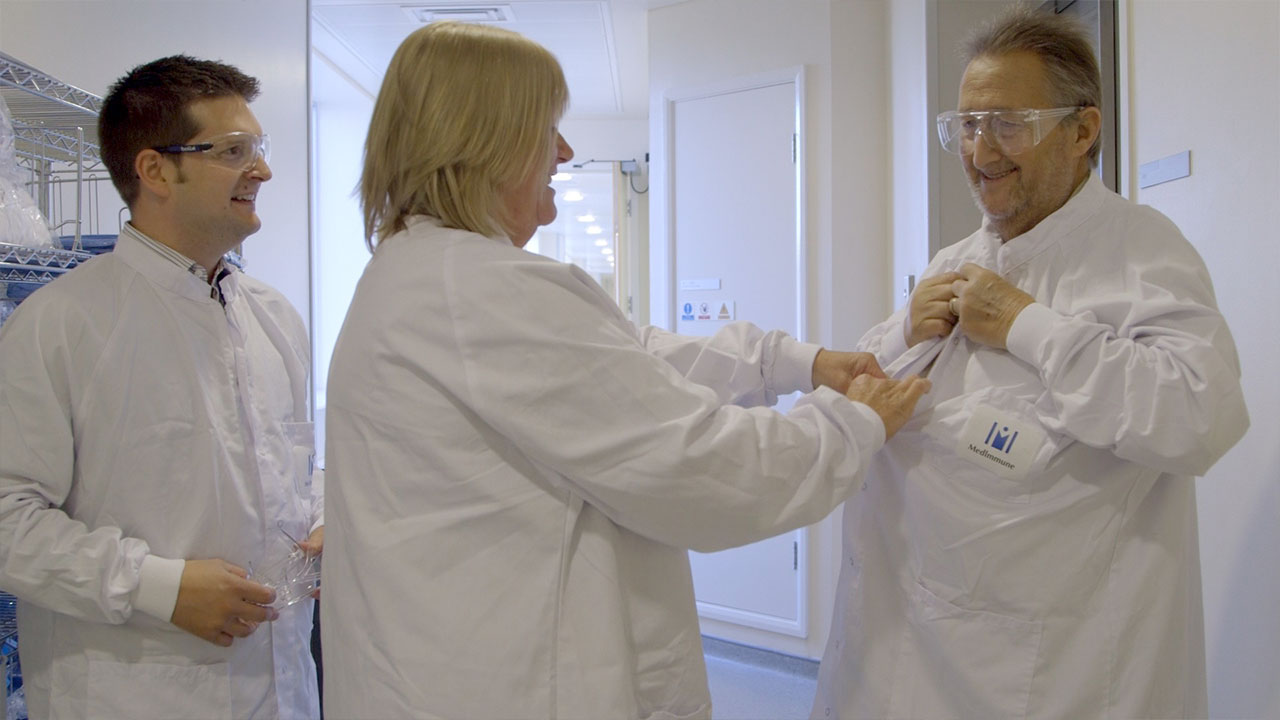 The Pain Detective
Barry J. Gibb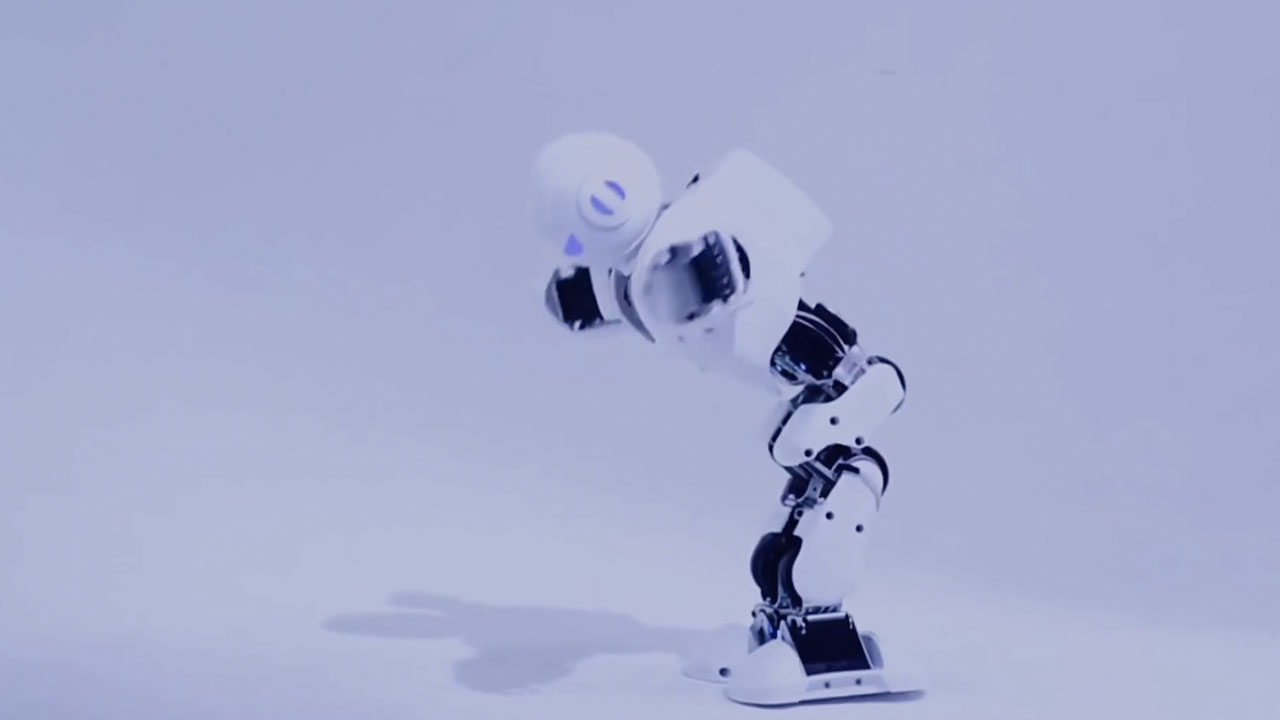 The Human Robot
Rob Van Hattum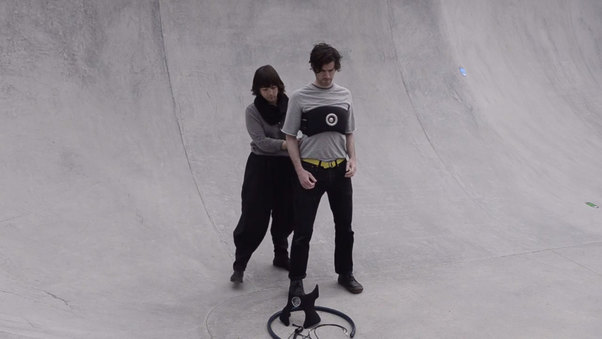 Data Dance
Sara Krugman,Zubin Pastakia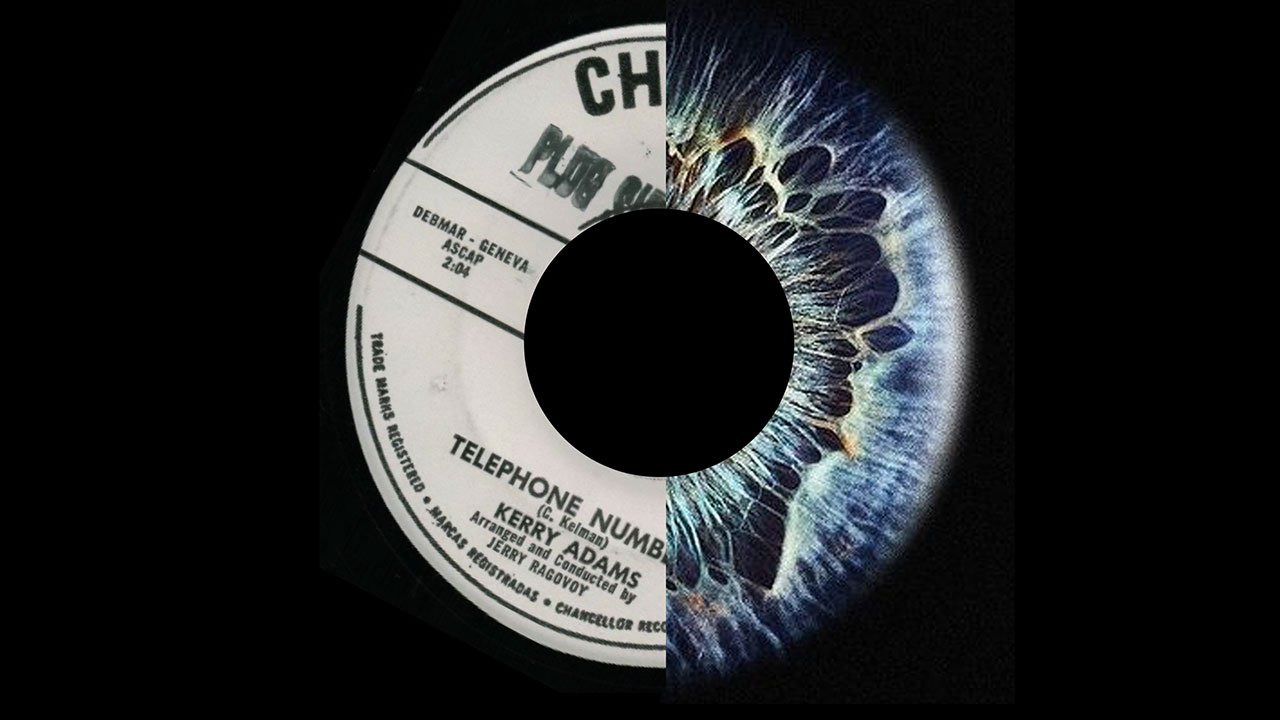 With These Eyes
Evan Ari Kelman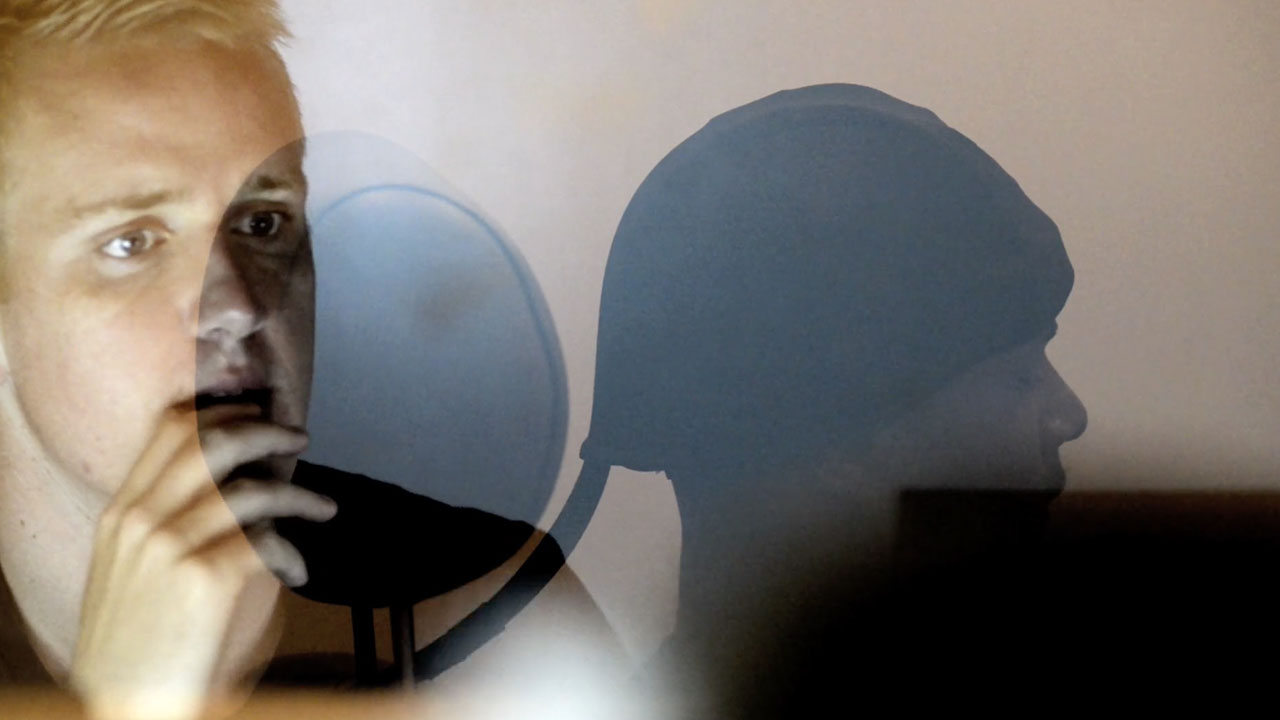 Apparatus Synapse
William Noland
Augmenting Human and Machine Intelligence with Data Visualization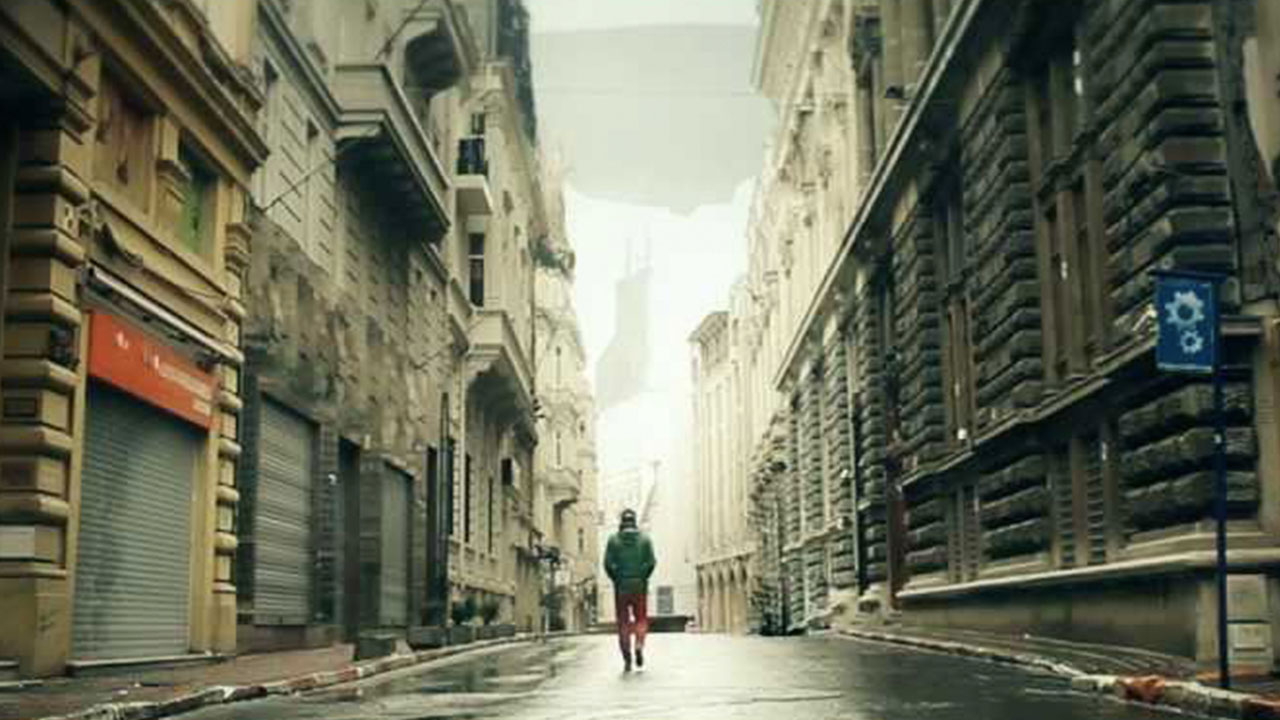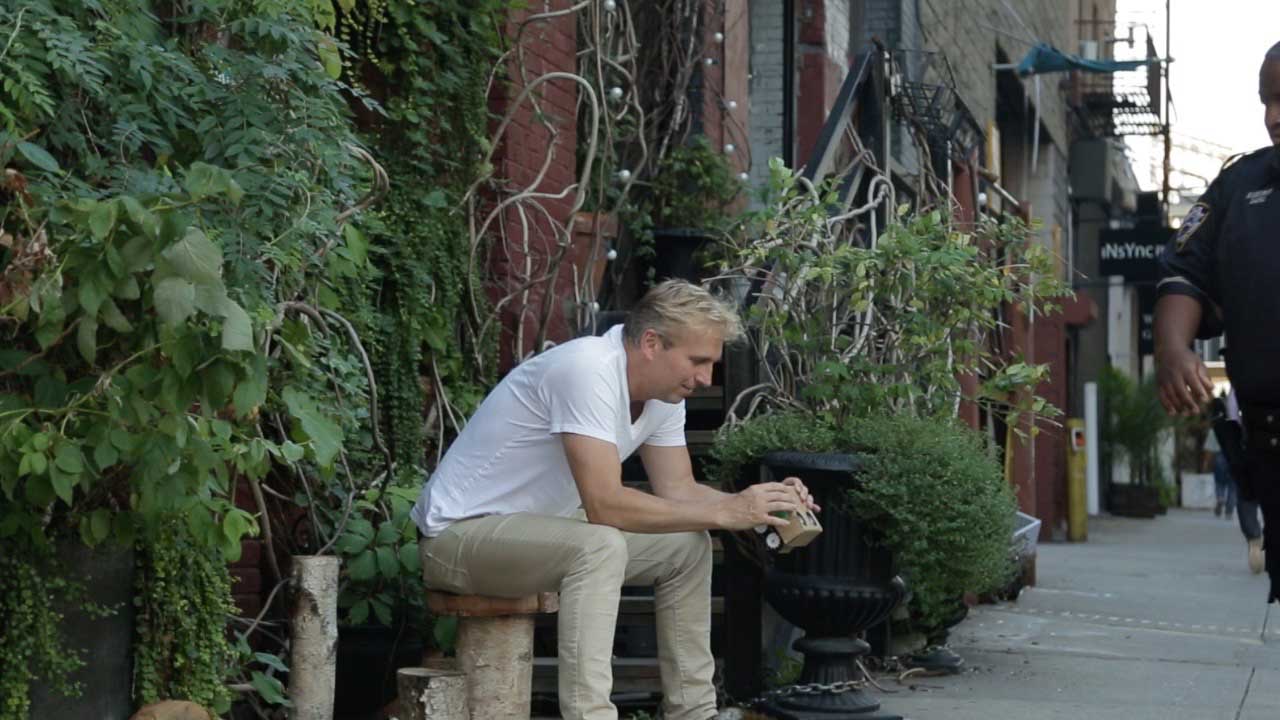 Defiance Against Emotional Repression: The Cogit-Prop Films of Brent Hoff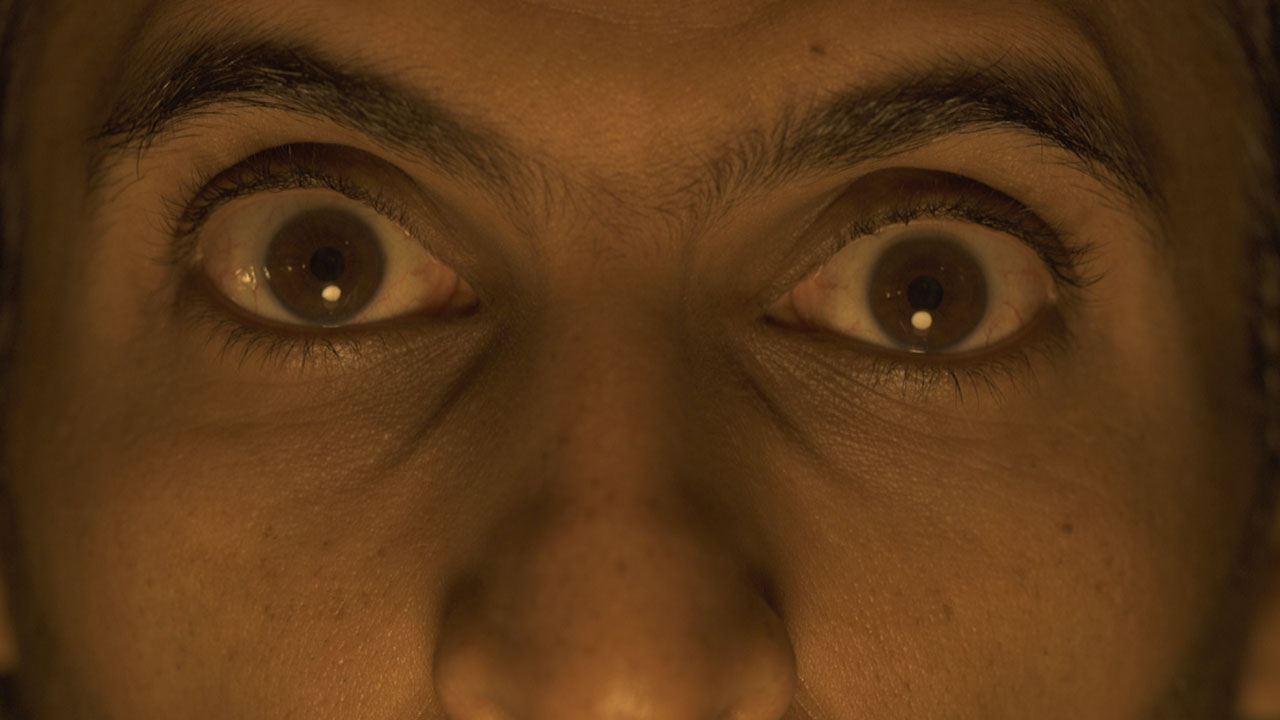 The Marginalized Protagonist in Kuwaiti Short Films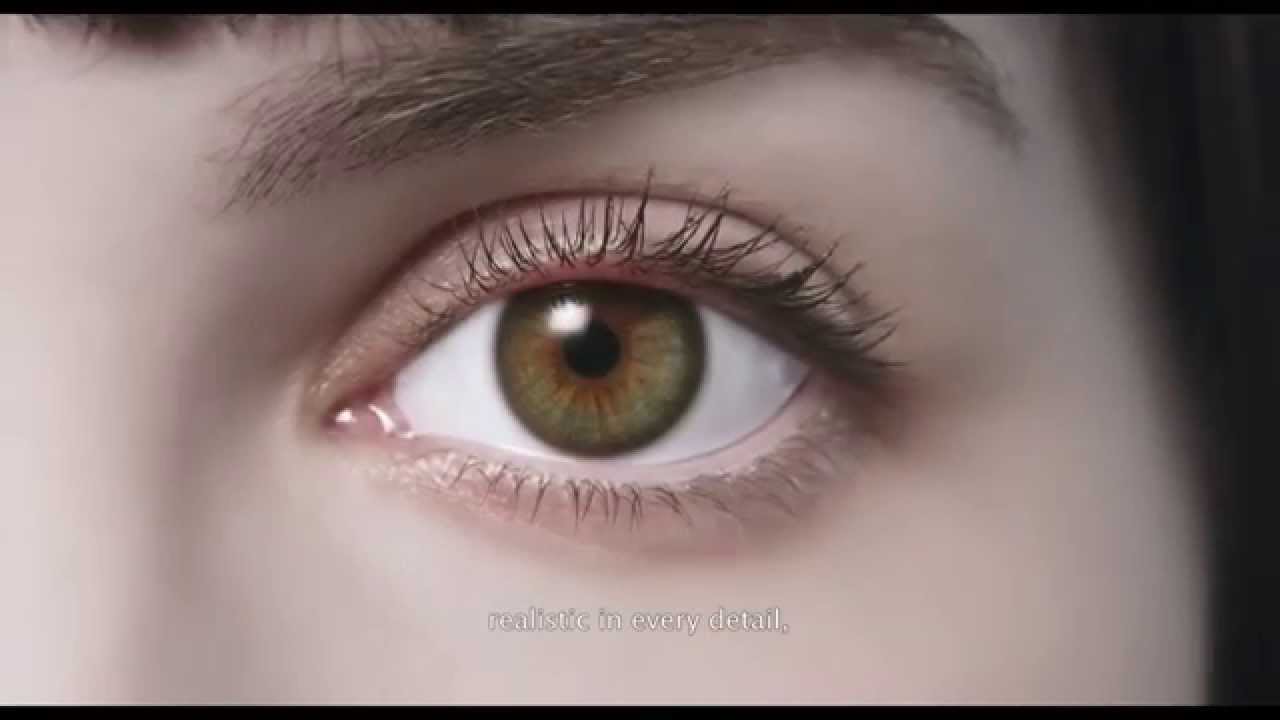 Irreplaceable: Love, Meaning, and Attachment in a robotic world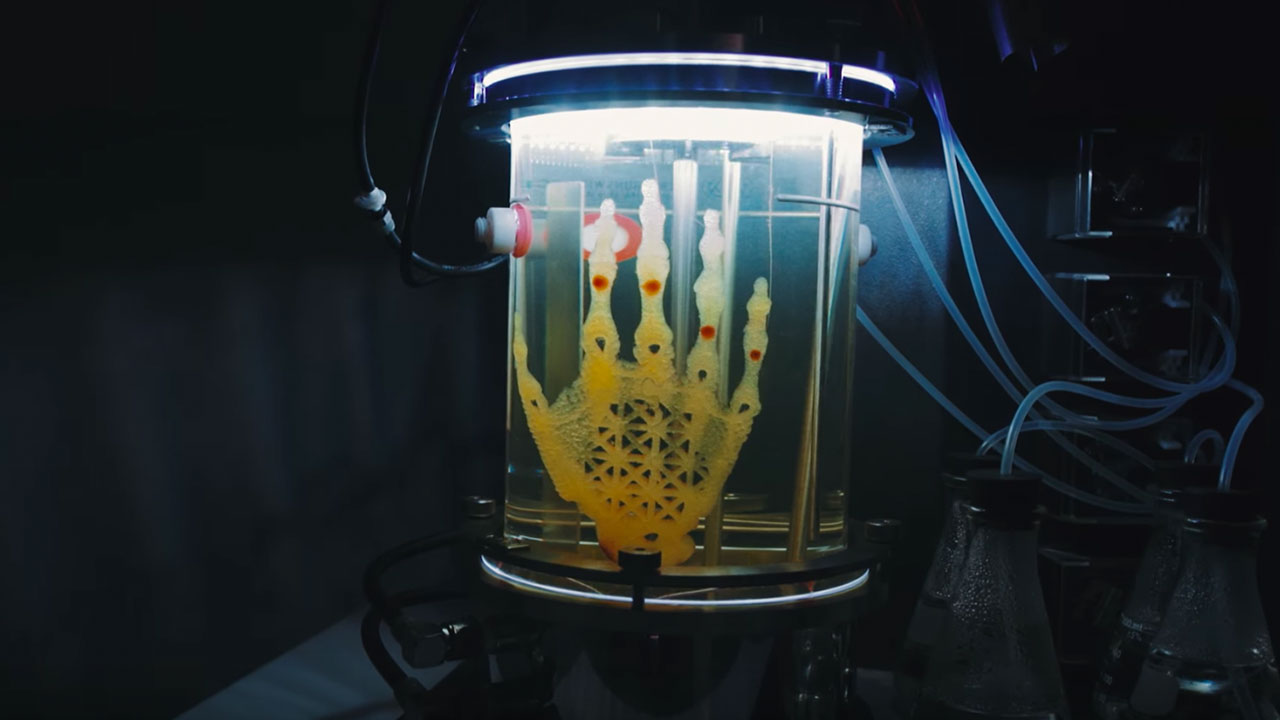 Artificial Life and the Post-Human Filmic Experience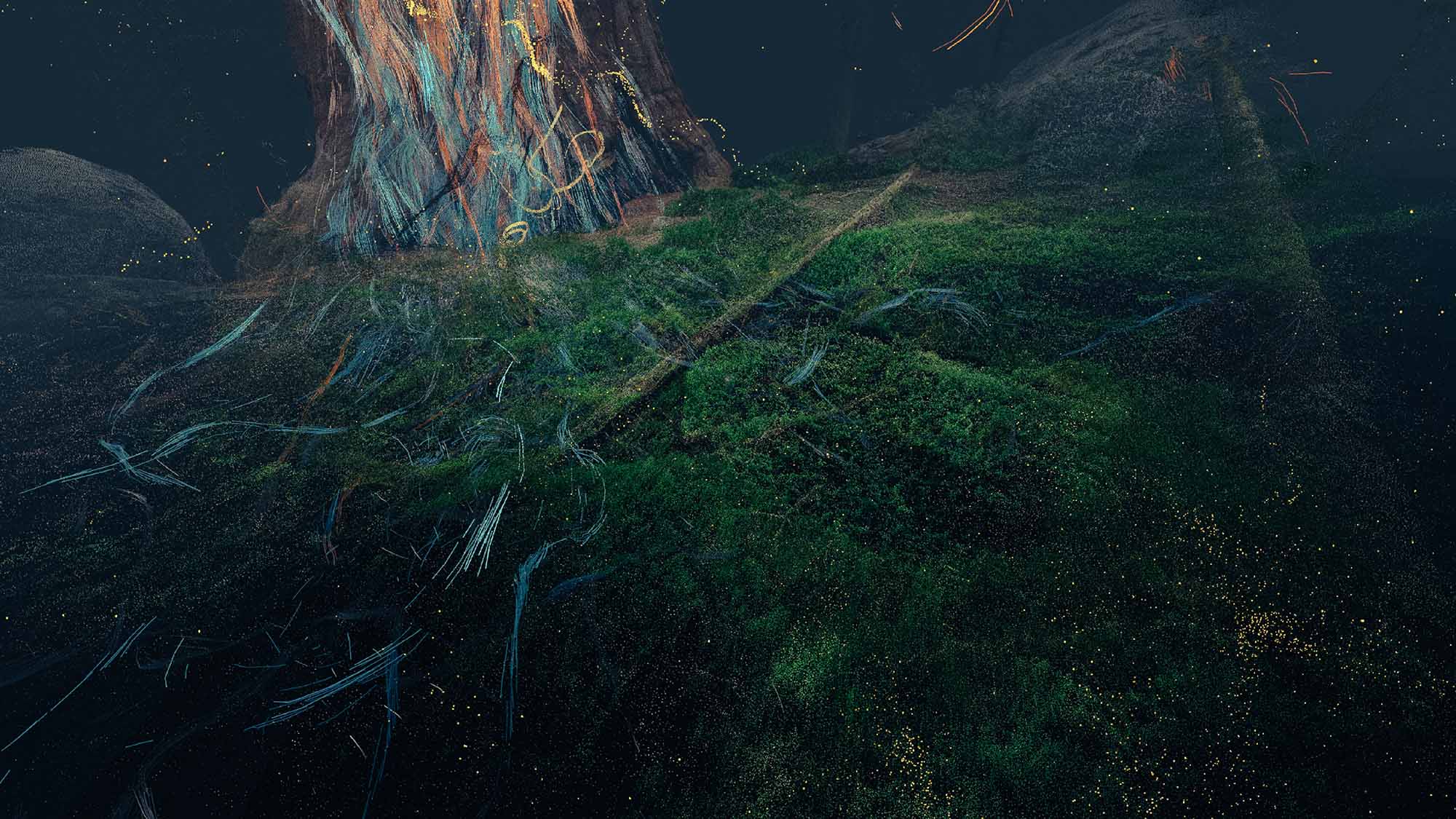 VR Visions of an Ancient Sequoia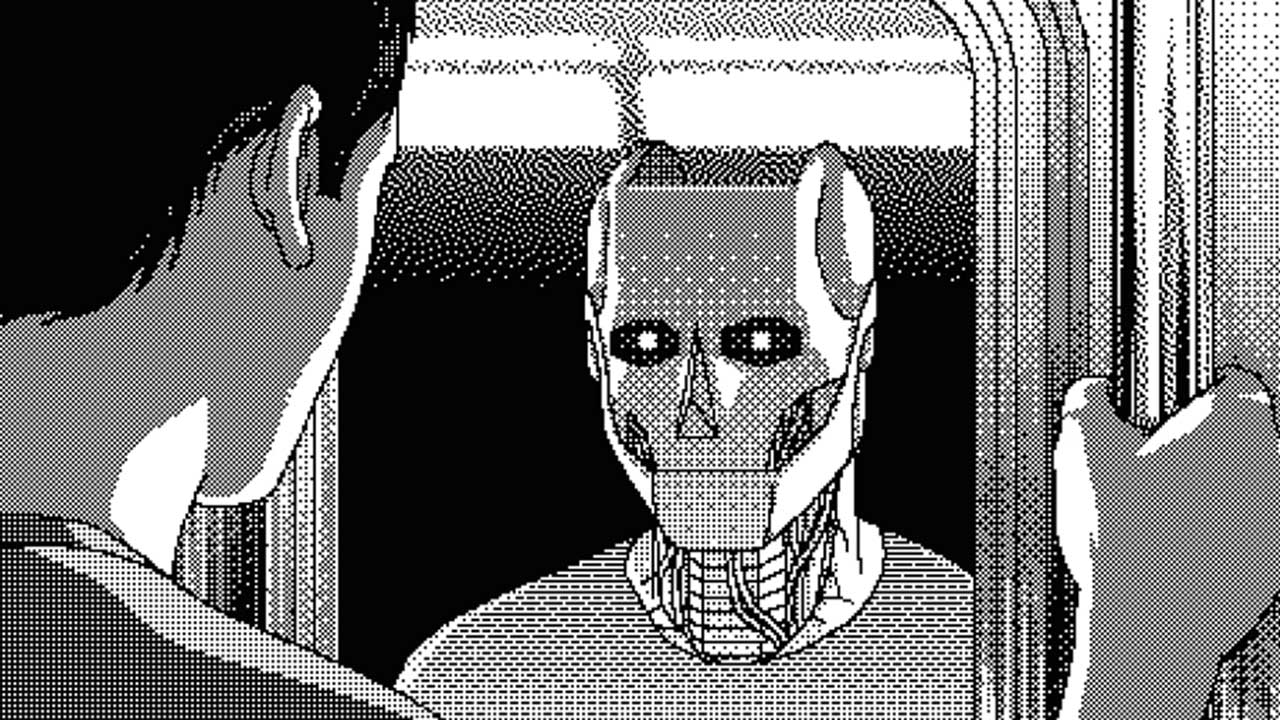 My Narrative Drive is Broken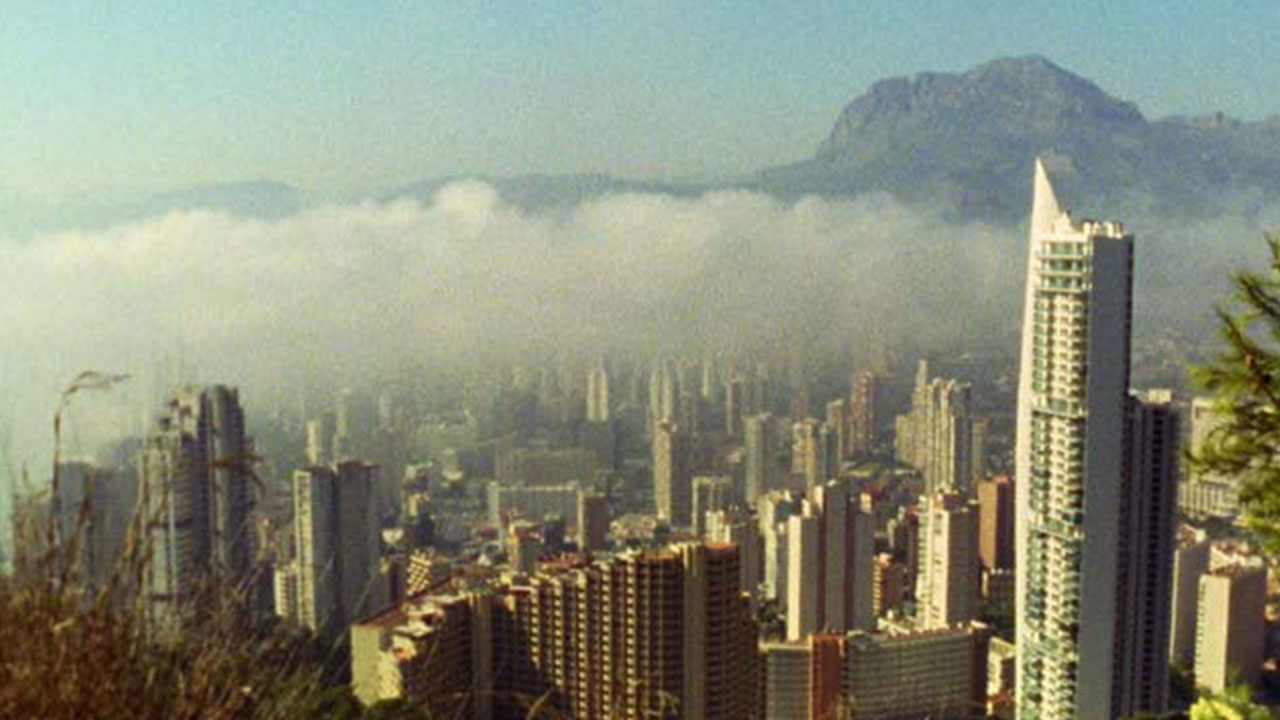 Beyond Good and Evil: Ethics and Artificial intelligence
The City: How I Dream It & How I Feel It
Animating Life With Experimental Documentary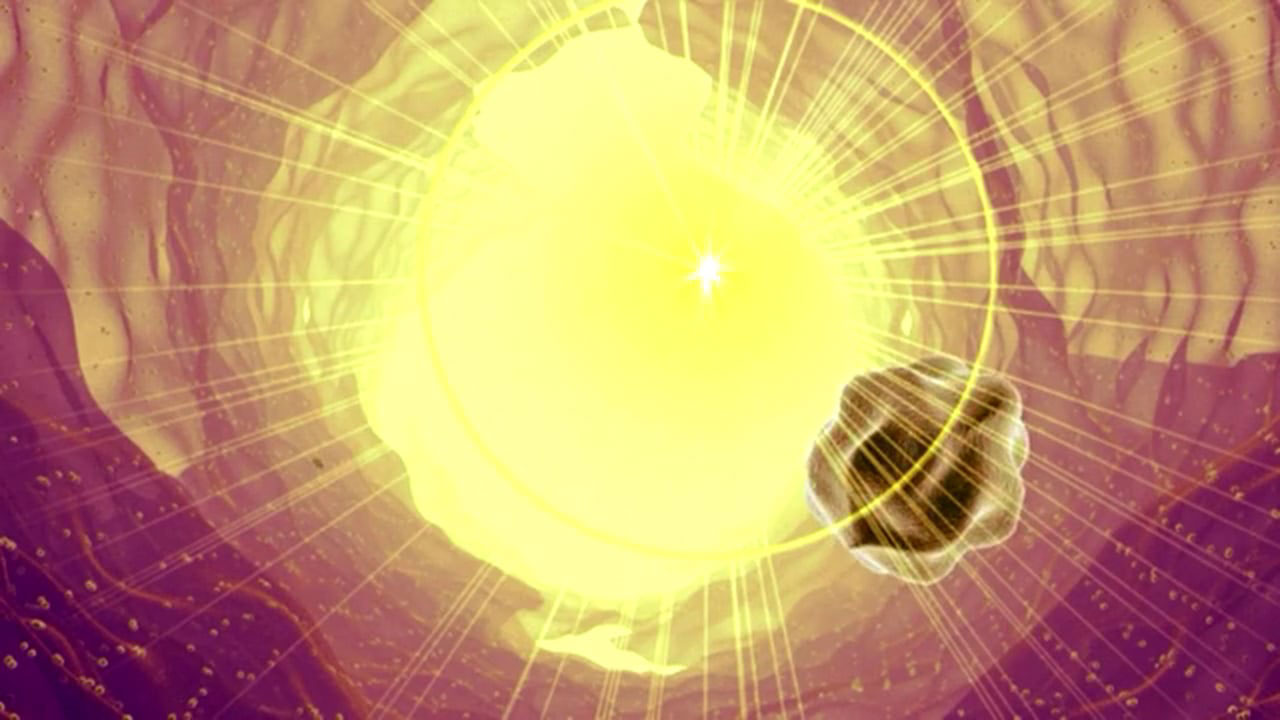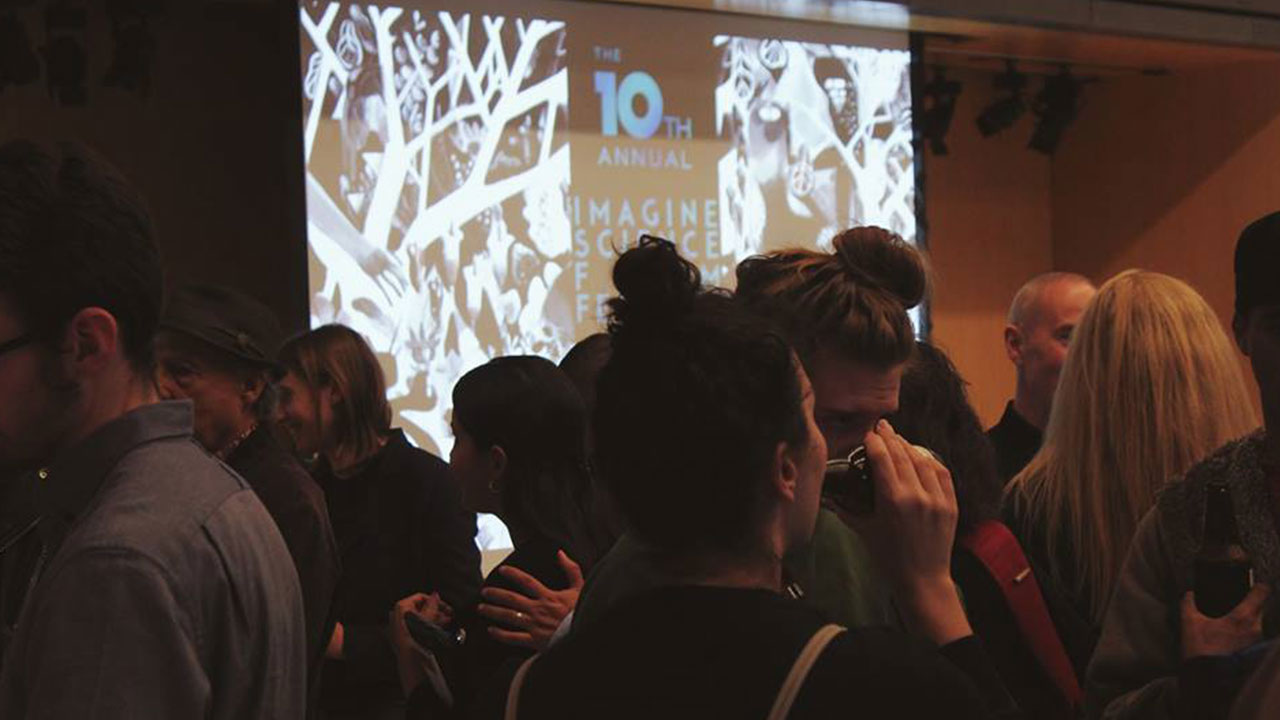 Winners of the 10th Annual Imagine Science Film Festival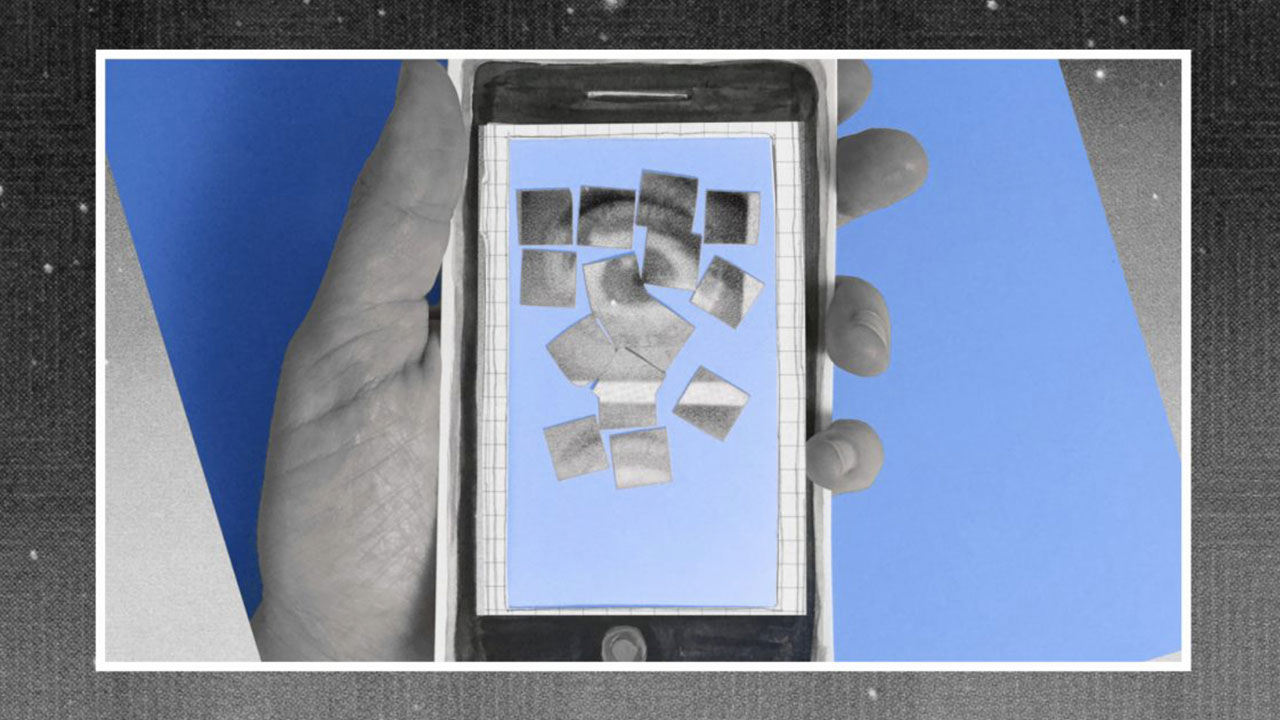 What Does It Mean to be An Internet User?
Citizen Science Levels up with Eyewire, a Game to Map the Brain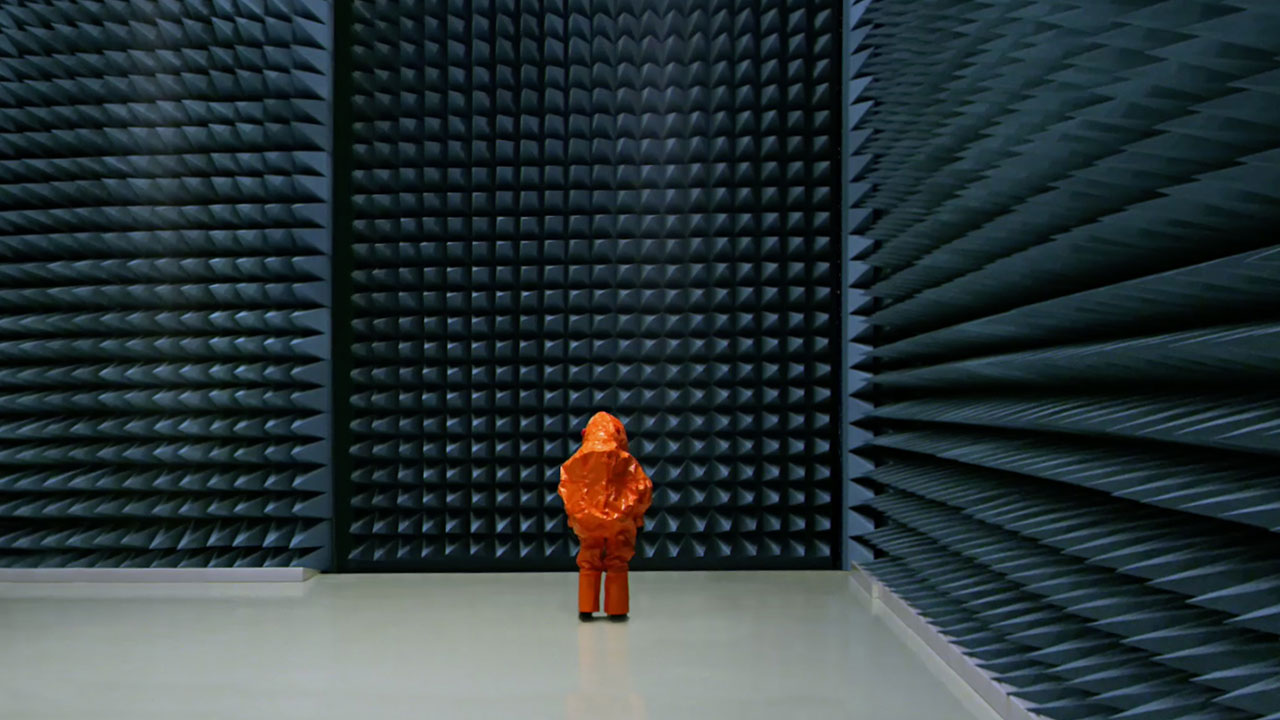 What it means to be human in the 21st century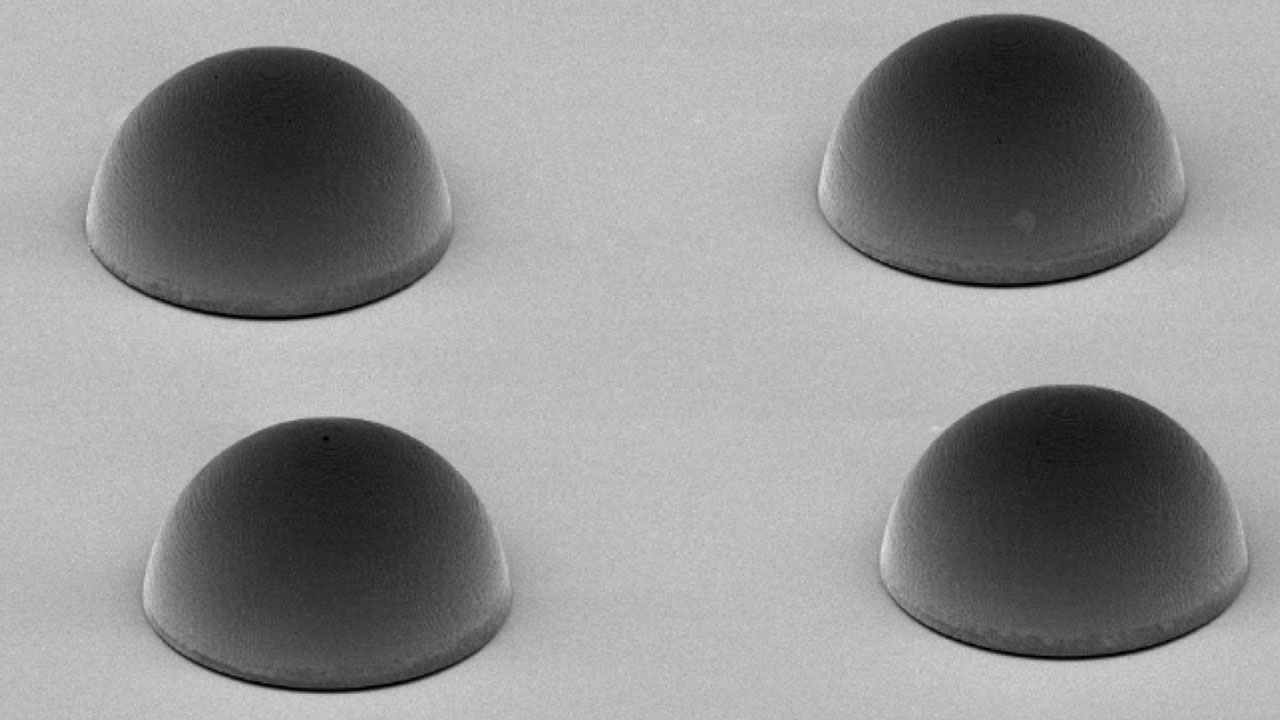 Micro and Nano Theme Parks For Worms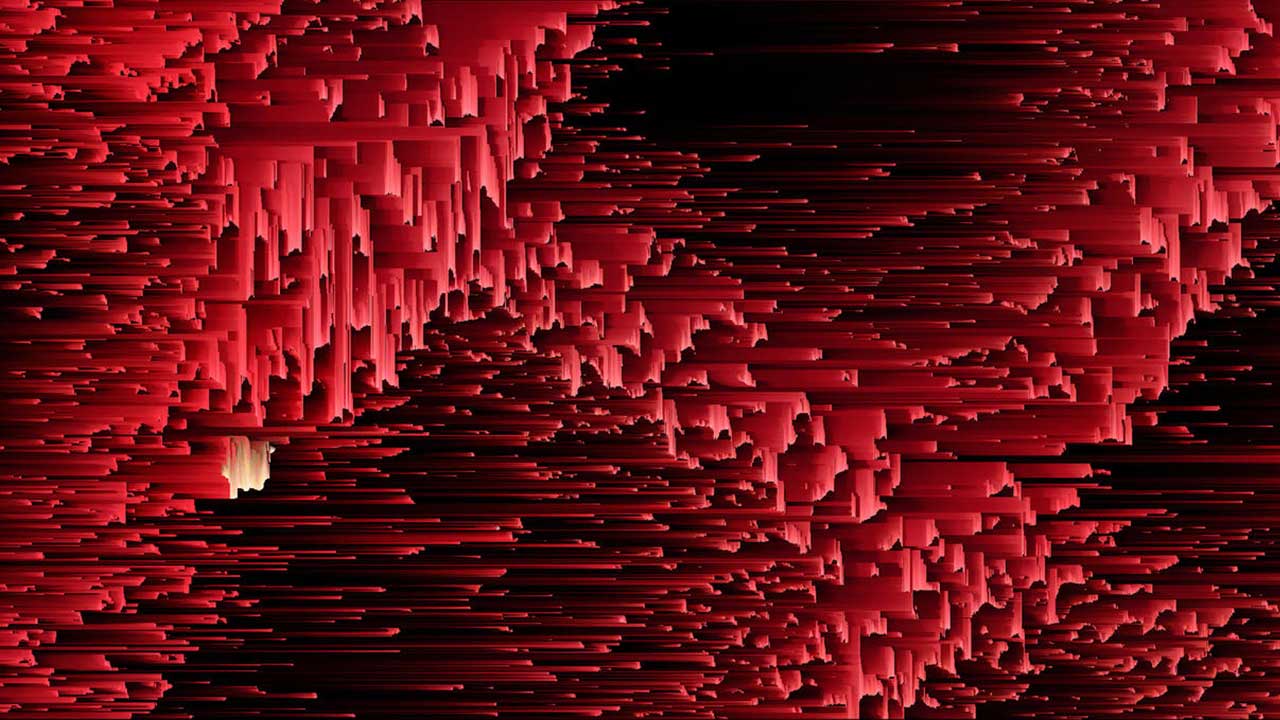 There Will Never Be a Final Film Format (Part 2): Celluloid-Digital Collisions
Unsettling Equilibrium and Envisioning a Better Future
Unseemly: the body's exquisite horror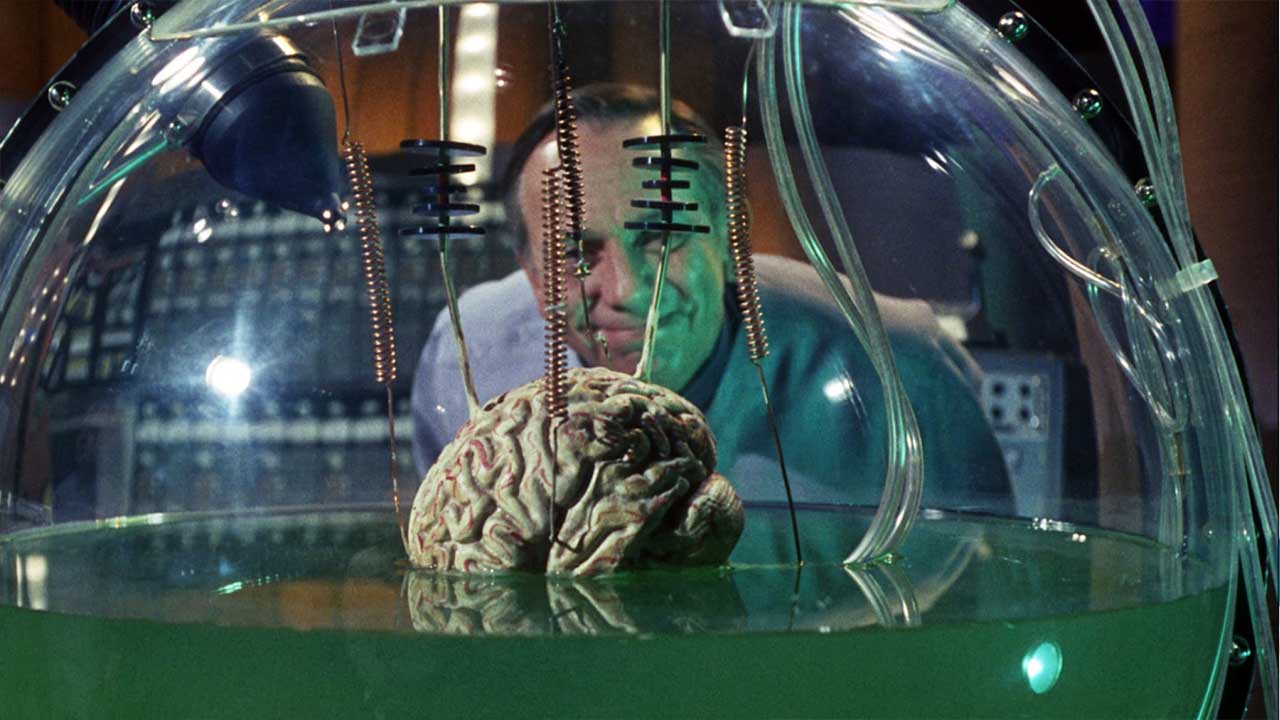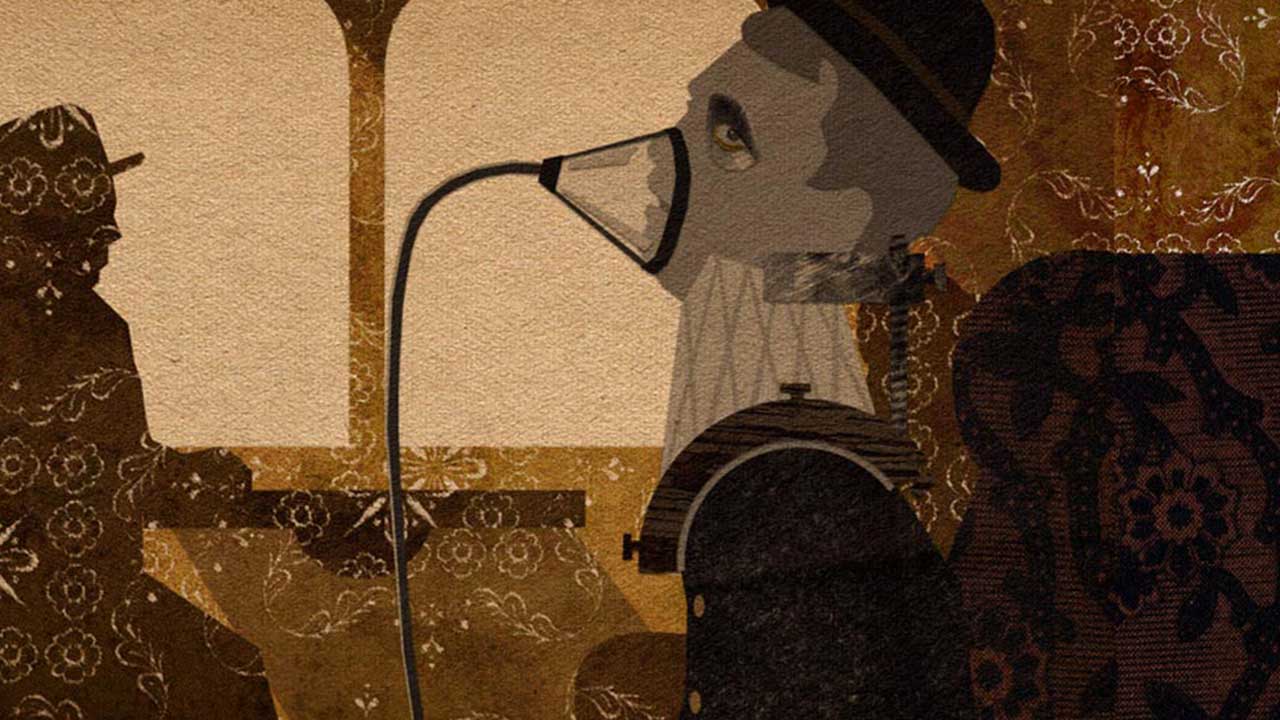 Cinema's Codes and Puzzles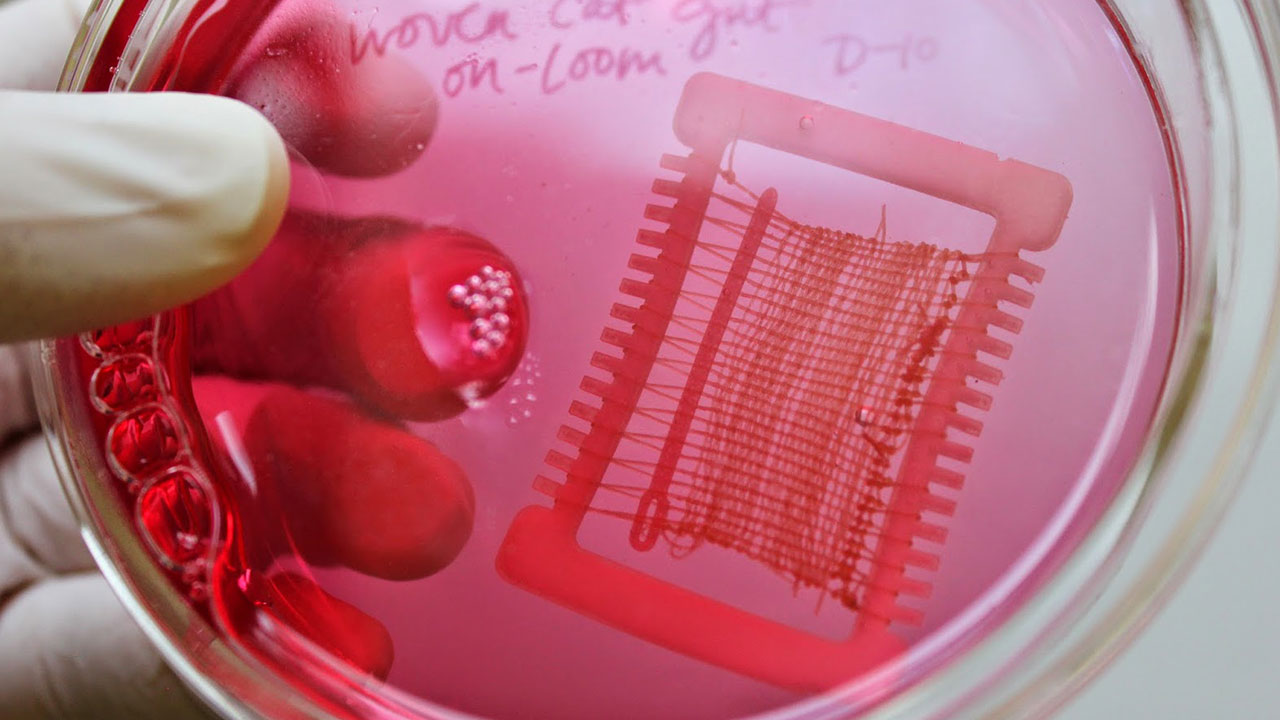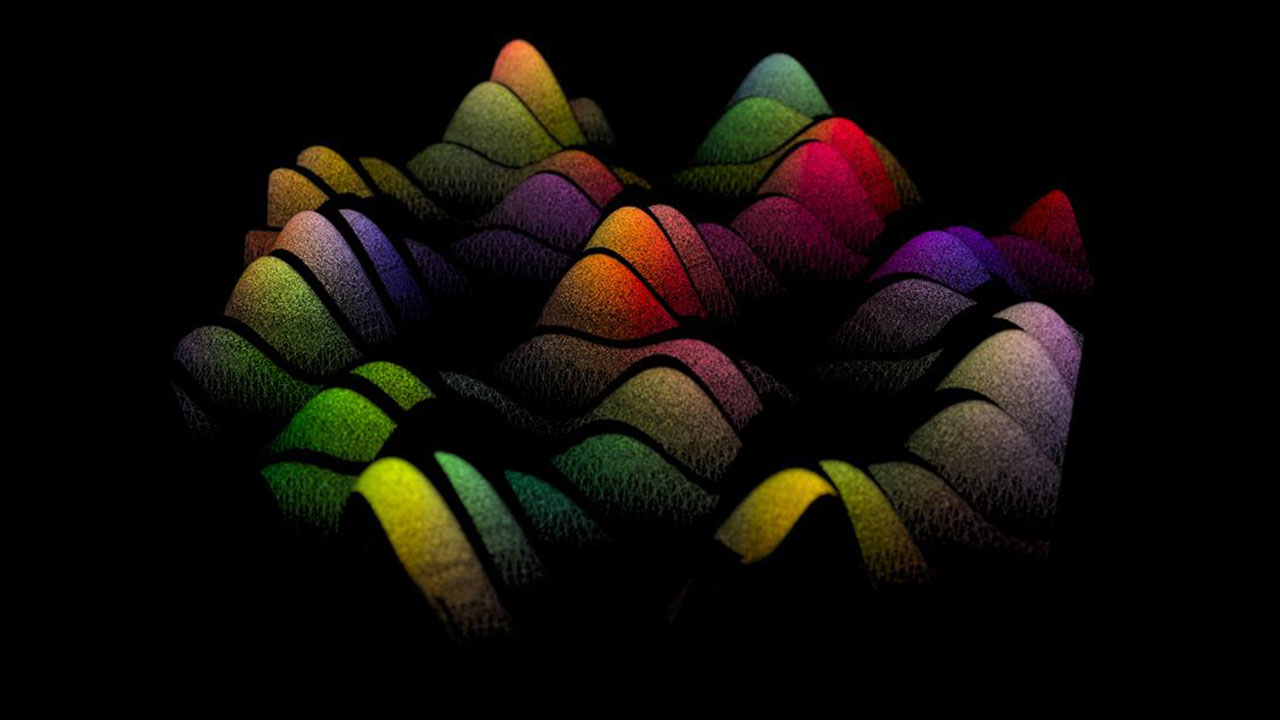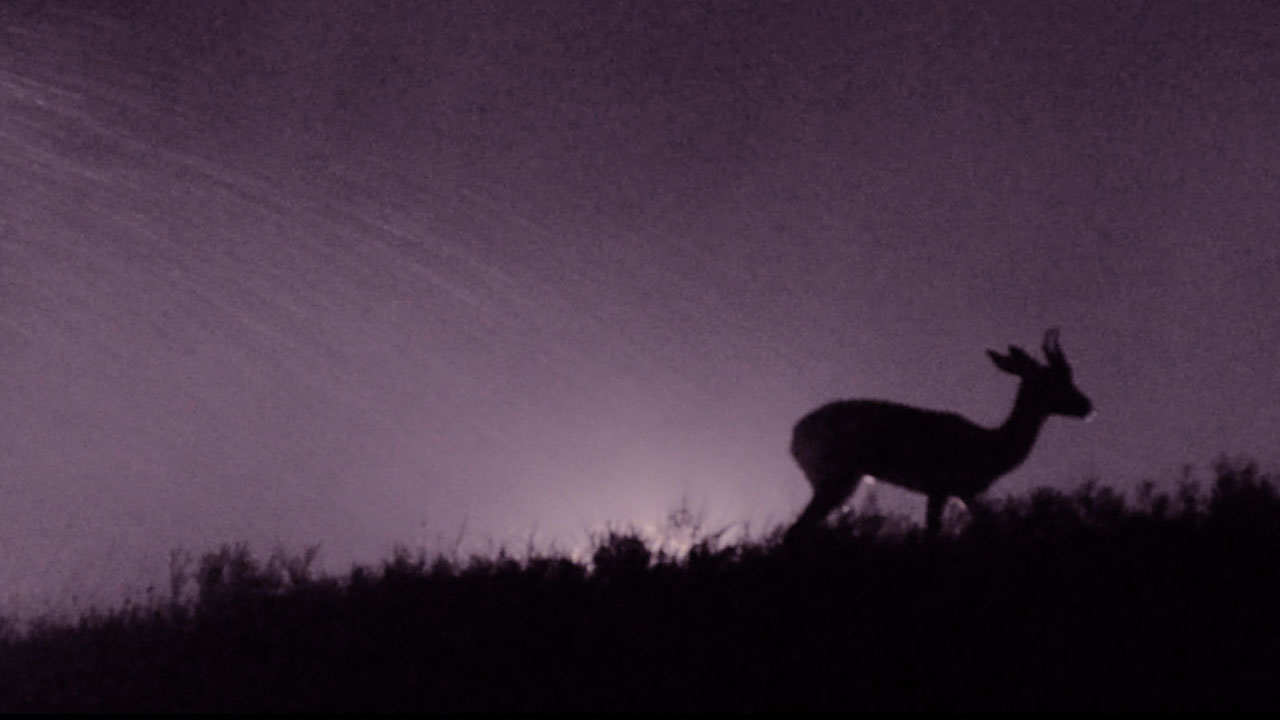 Animal Perspectives in Science and Fiction in the UAE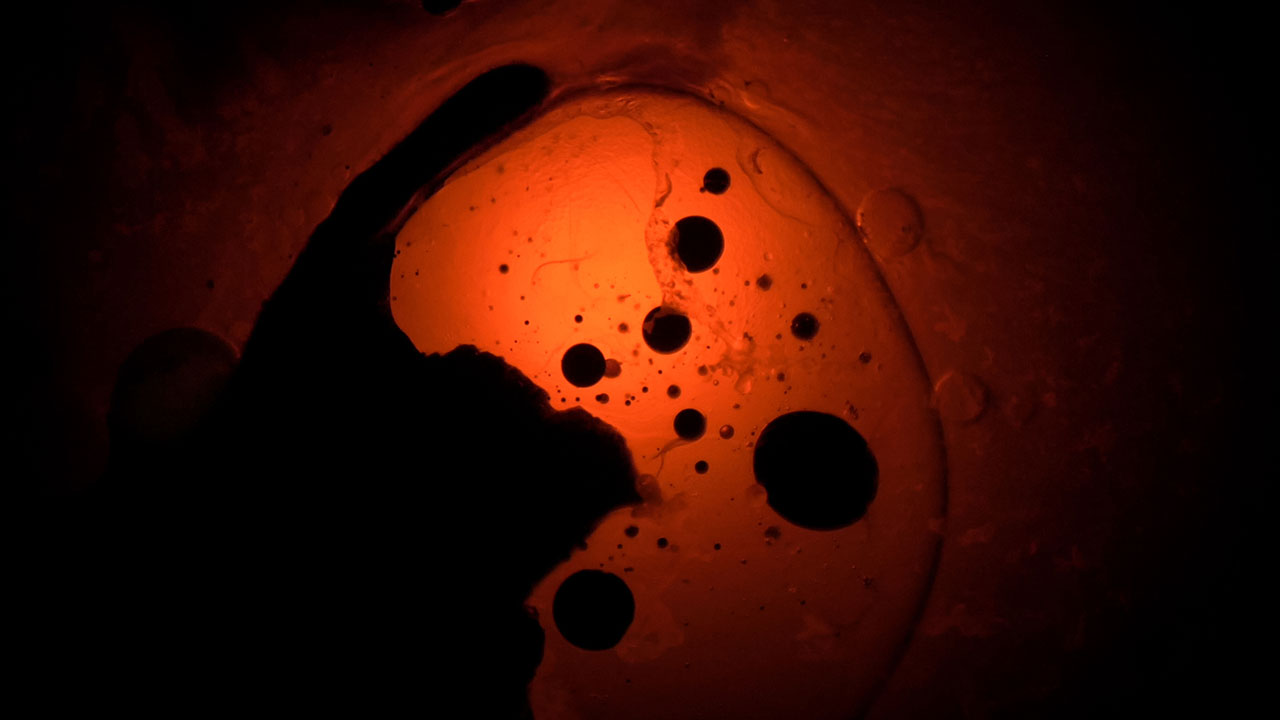 Visual Speculations and The Cyclic Path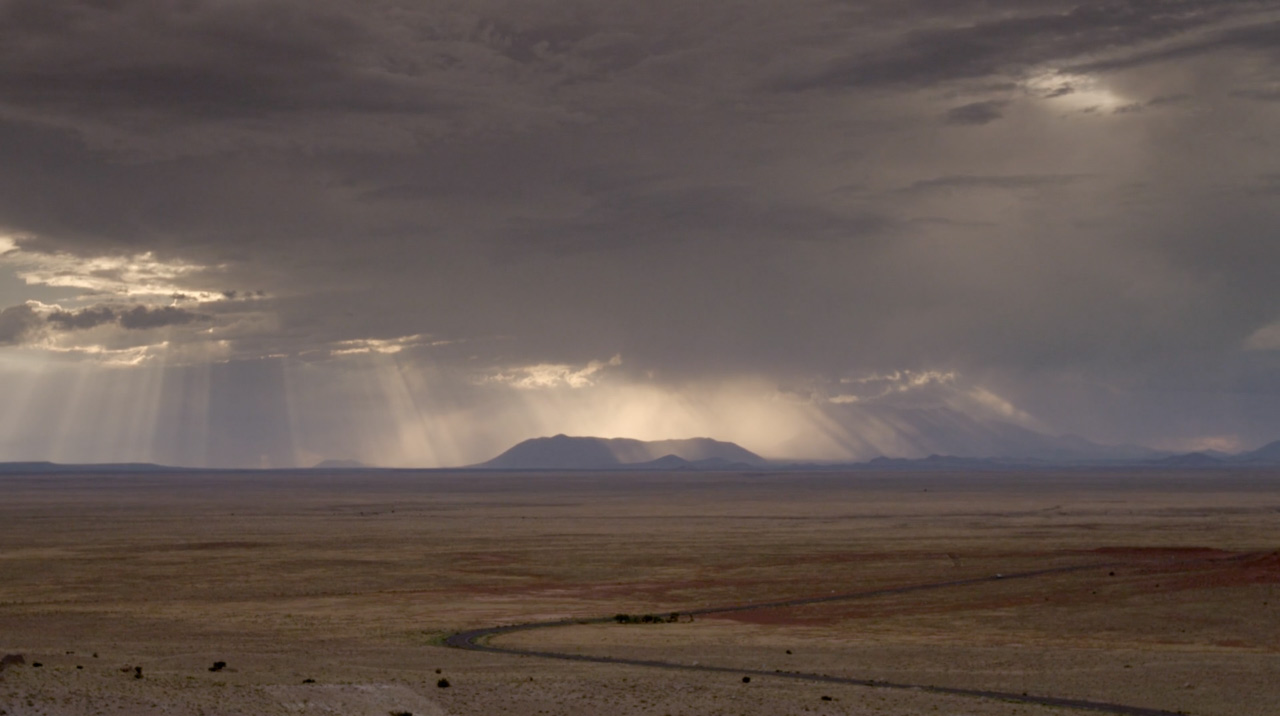 Science v. Religion: Genesis to Genetics