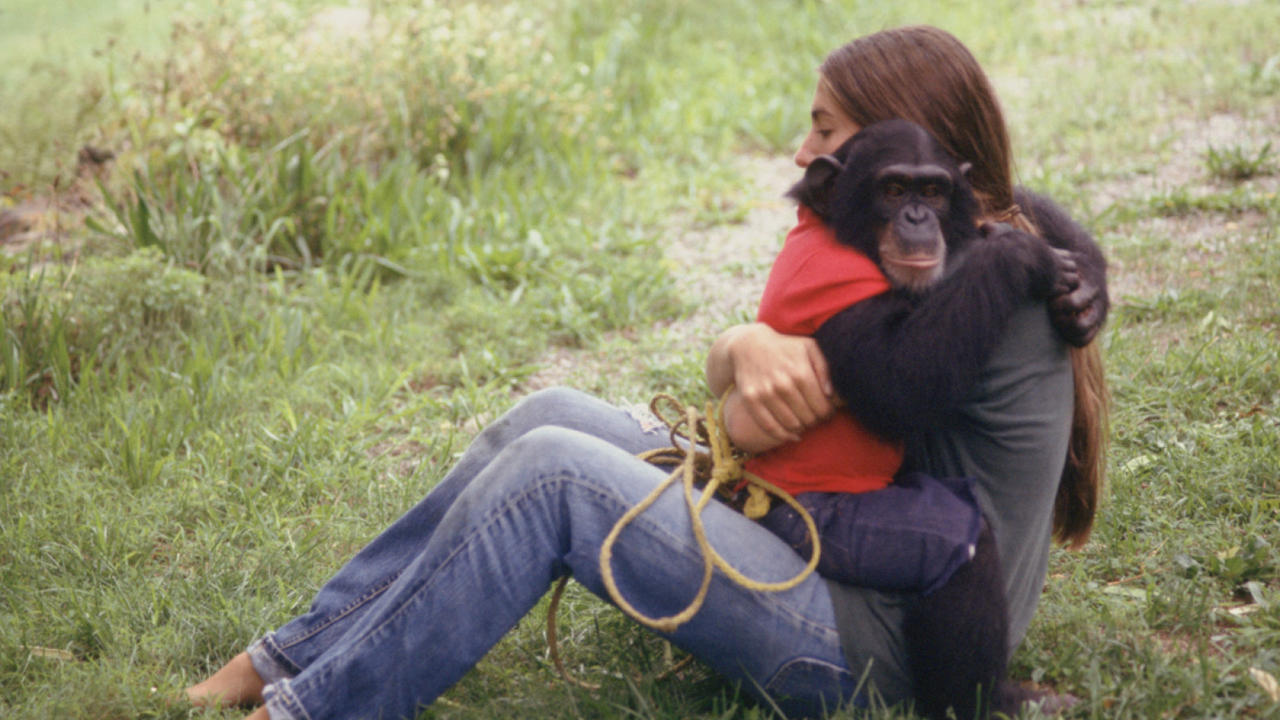 Project Nim
James Marsh
Lost in Words
Ivyy Chen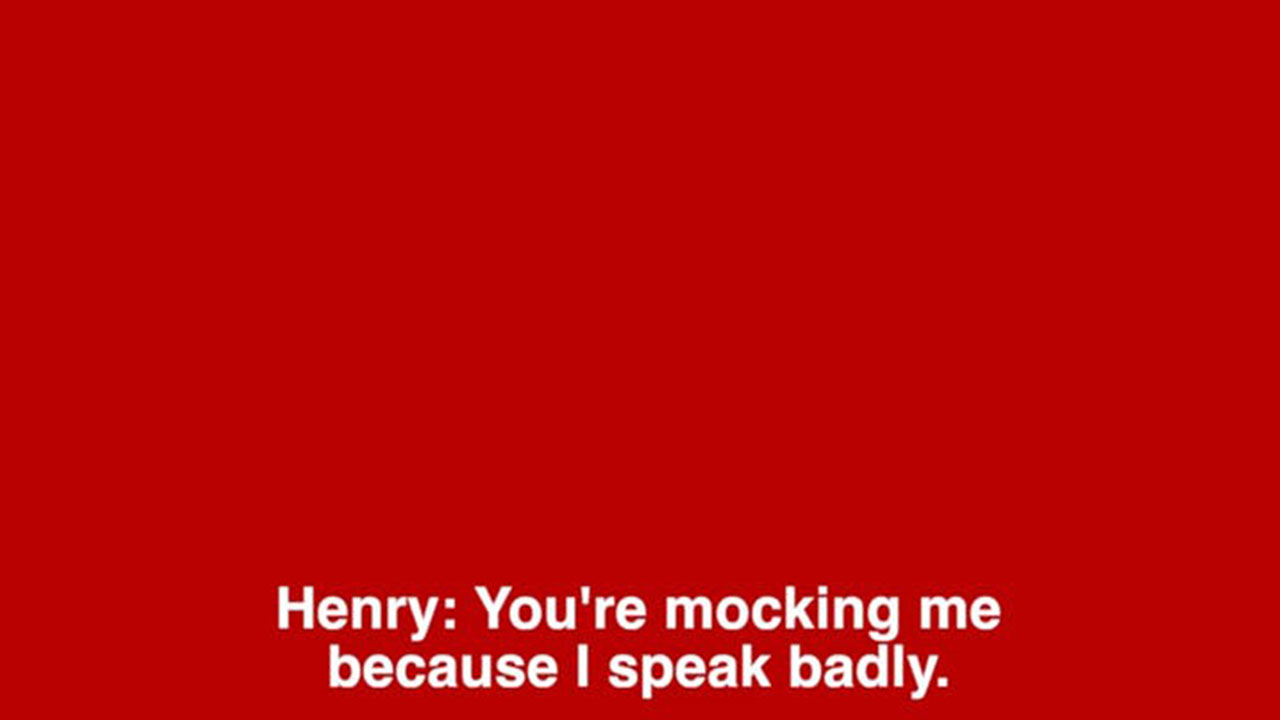 Wawa
Sky Hopinka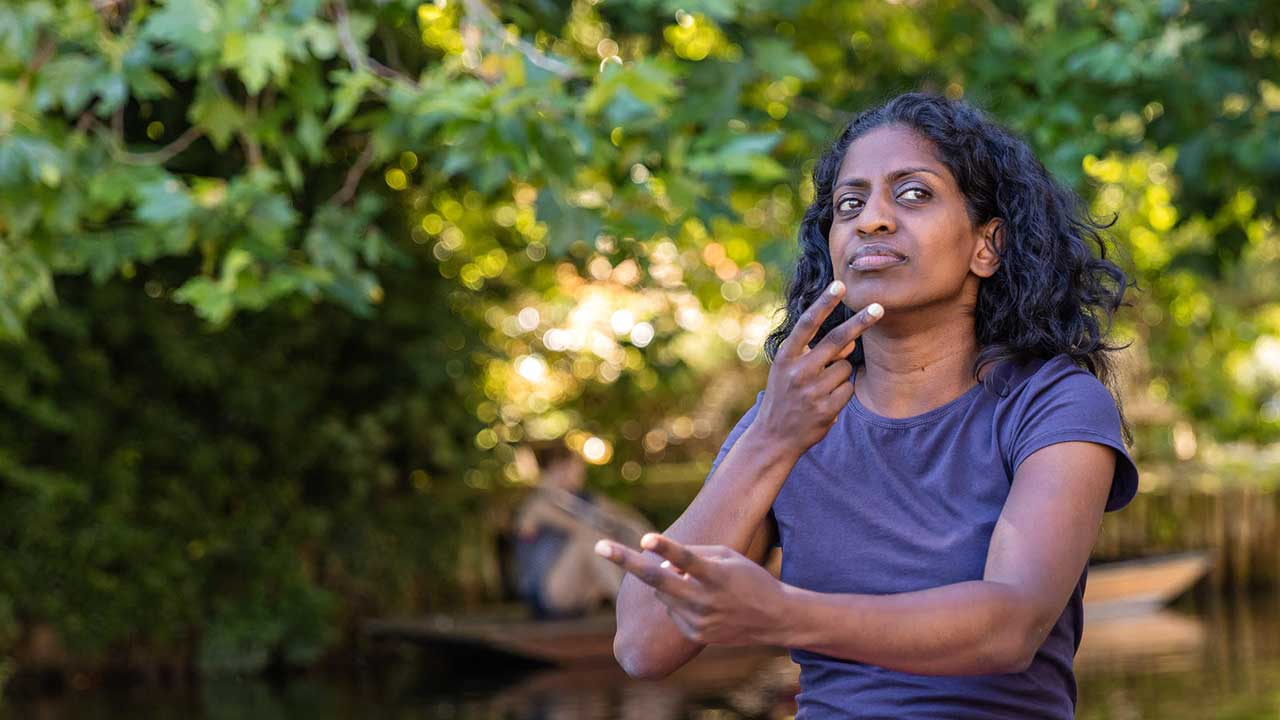 Talk With Your Hands
Toby Smith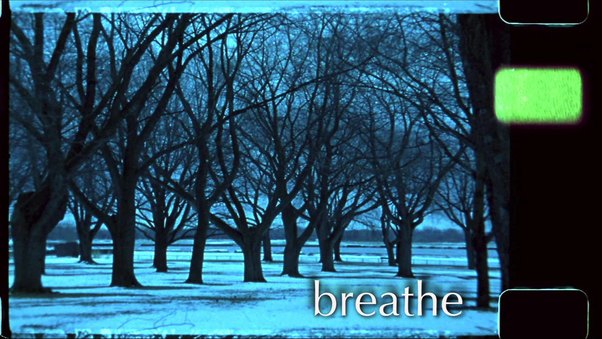 Coronation Park
Su Rynard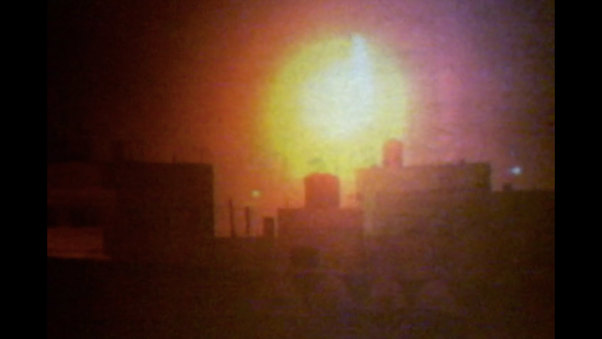 Escape from Planet Tar
Luigi Campi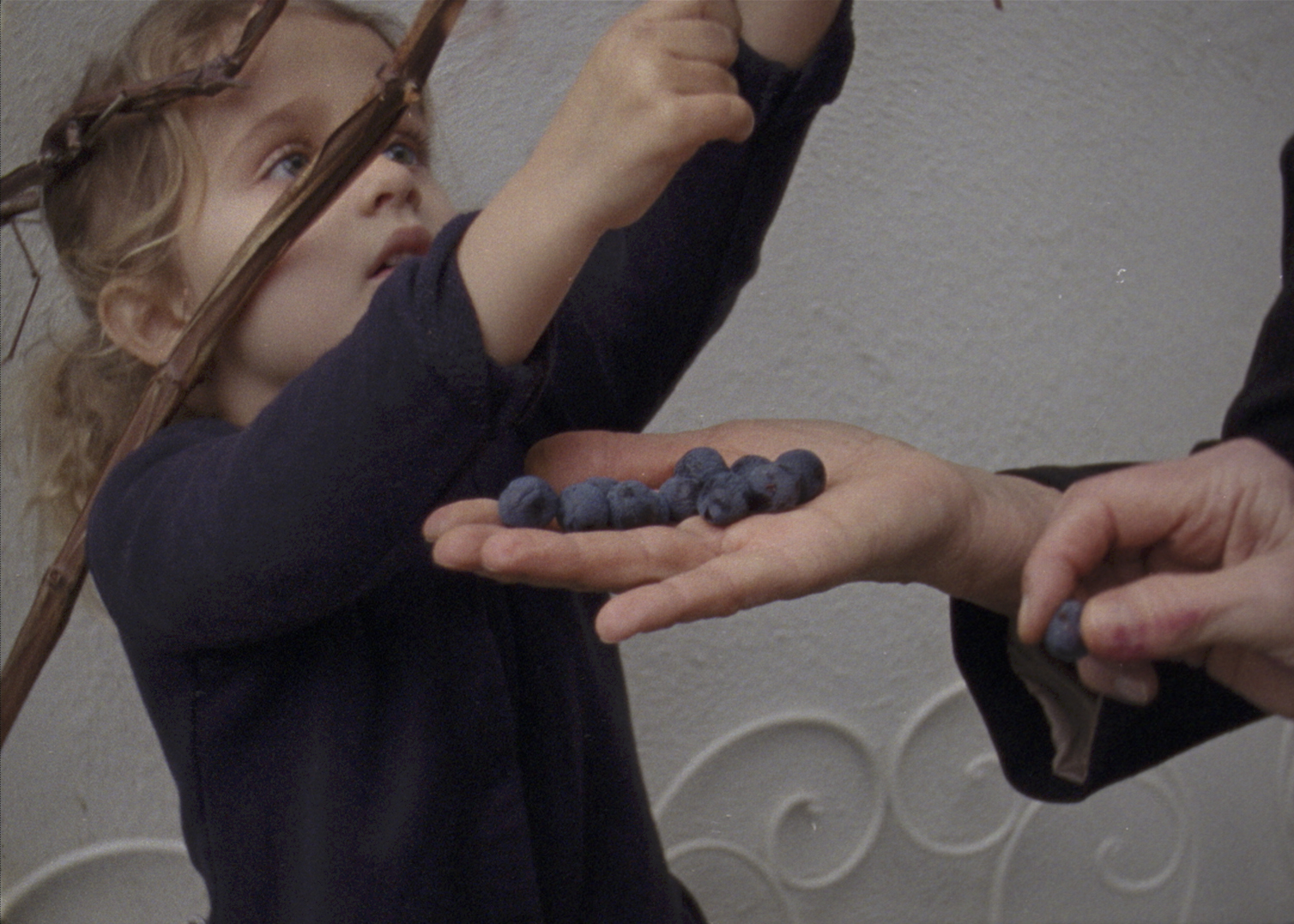 A Tongue Called Mother
Eva Giolo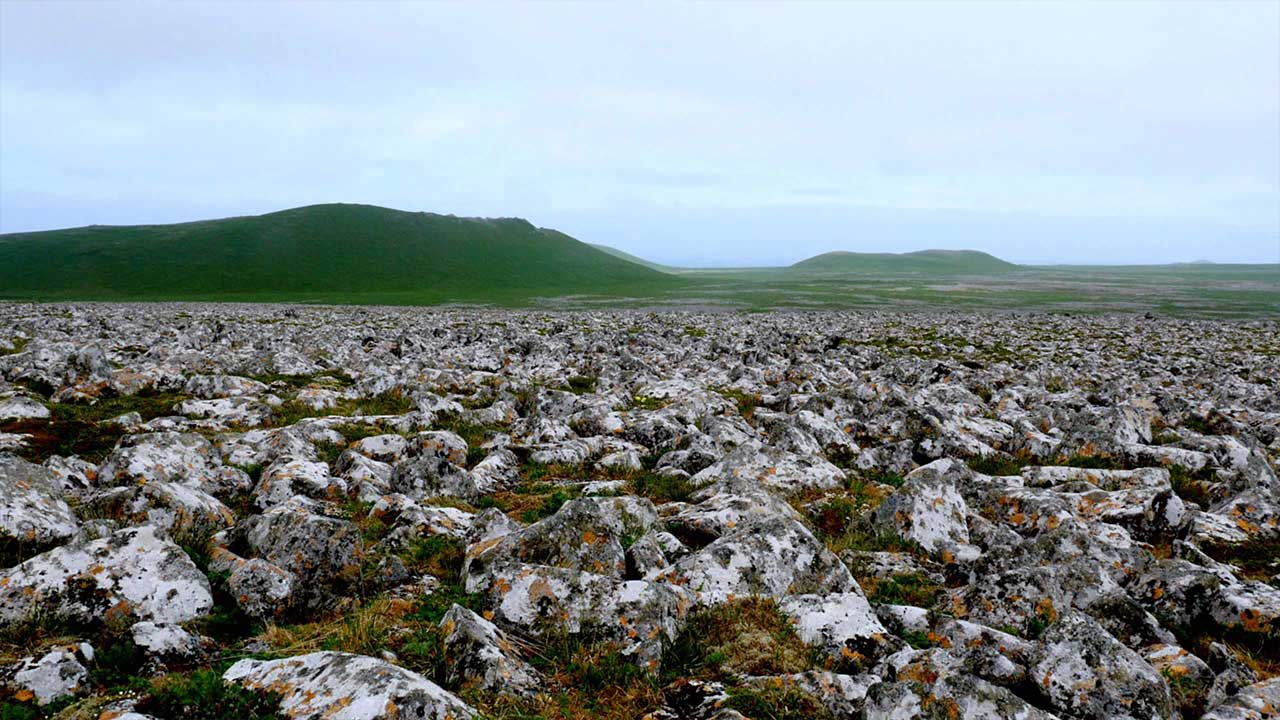 Visions of an Island
Sky Hopinka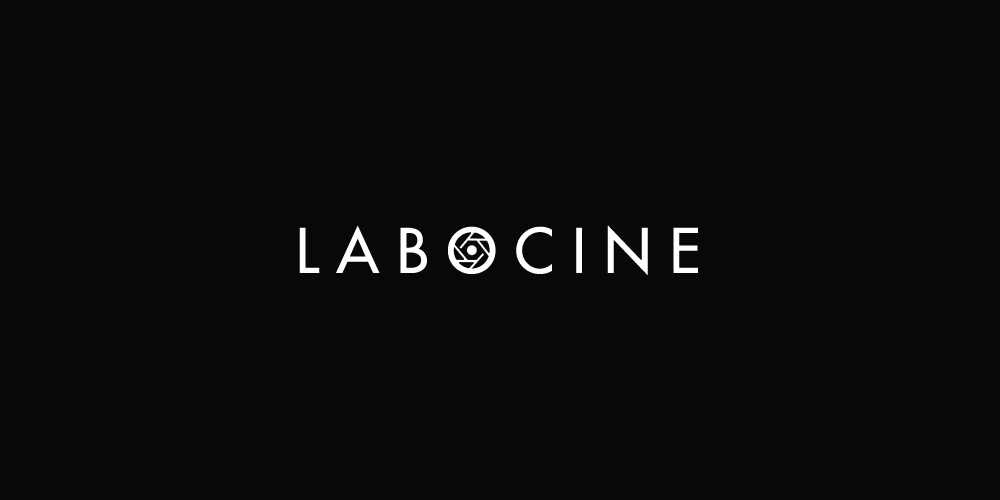 [O]
Mario Radev & Chiara Sgatti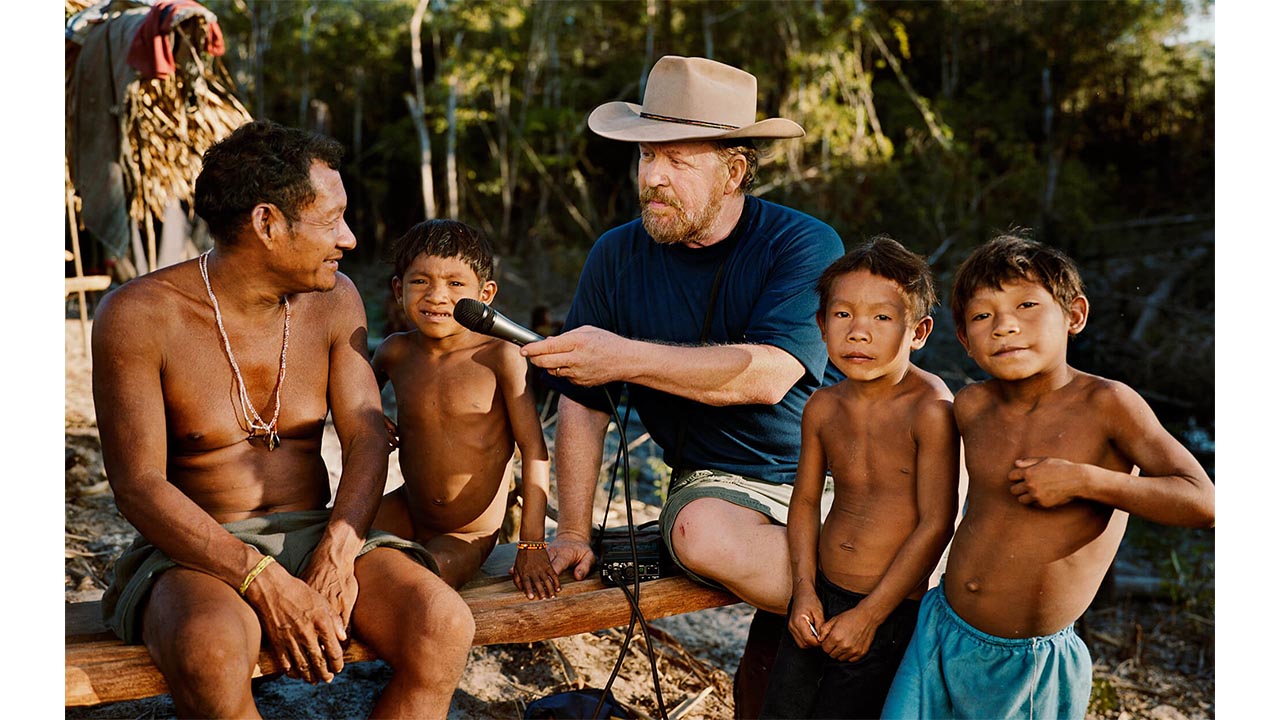 The Grammar Of Happiness
Michael O'Neill, Randall Wood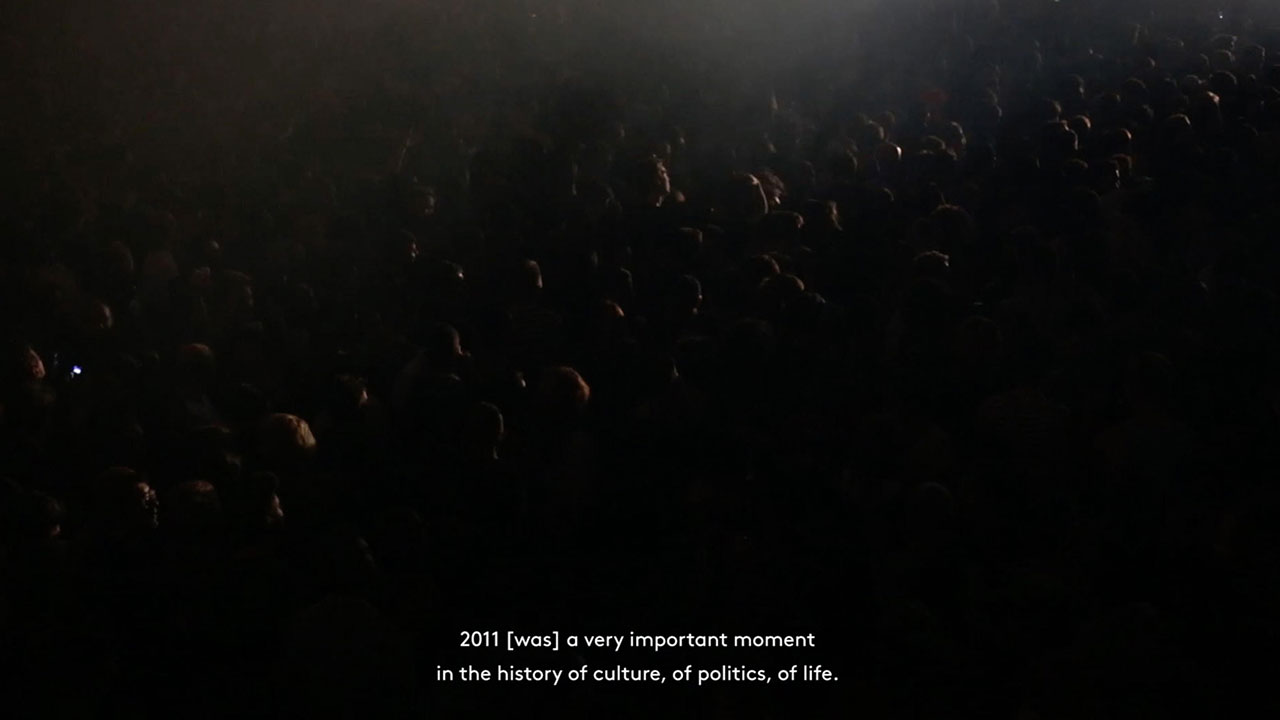 Perpetual Operator
Dominique Koch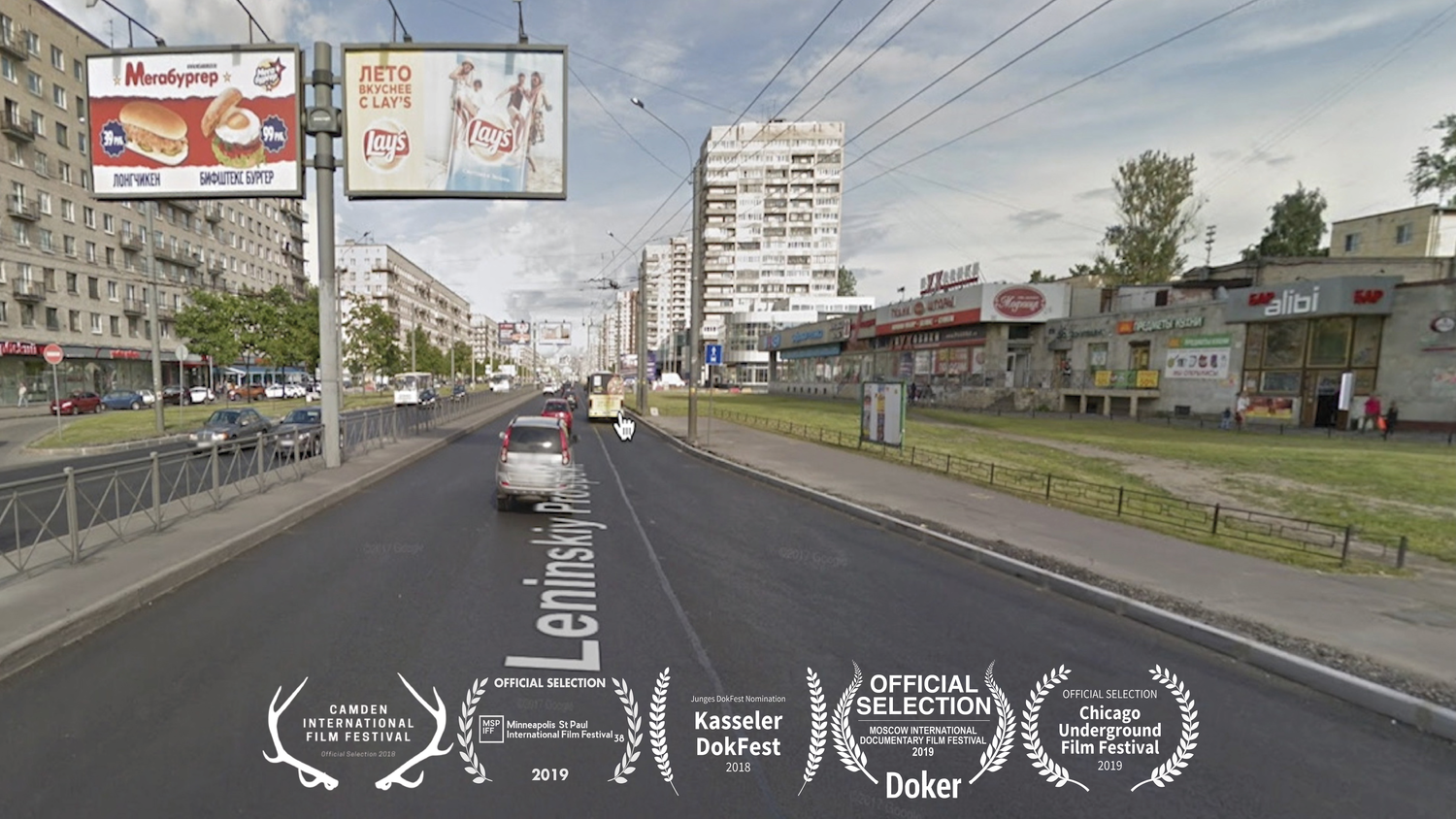 Russian Windows
Olivia Ebertz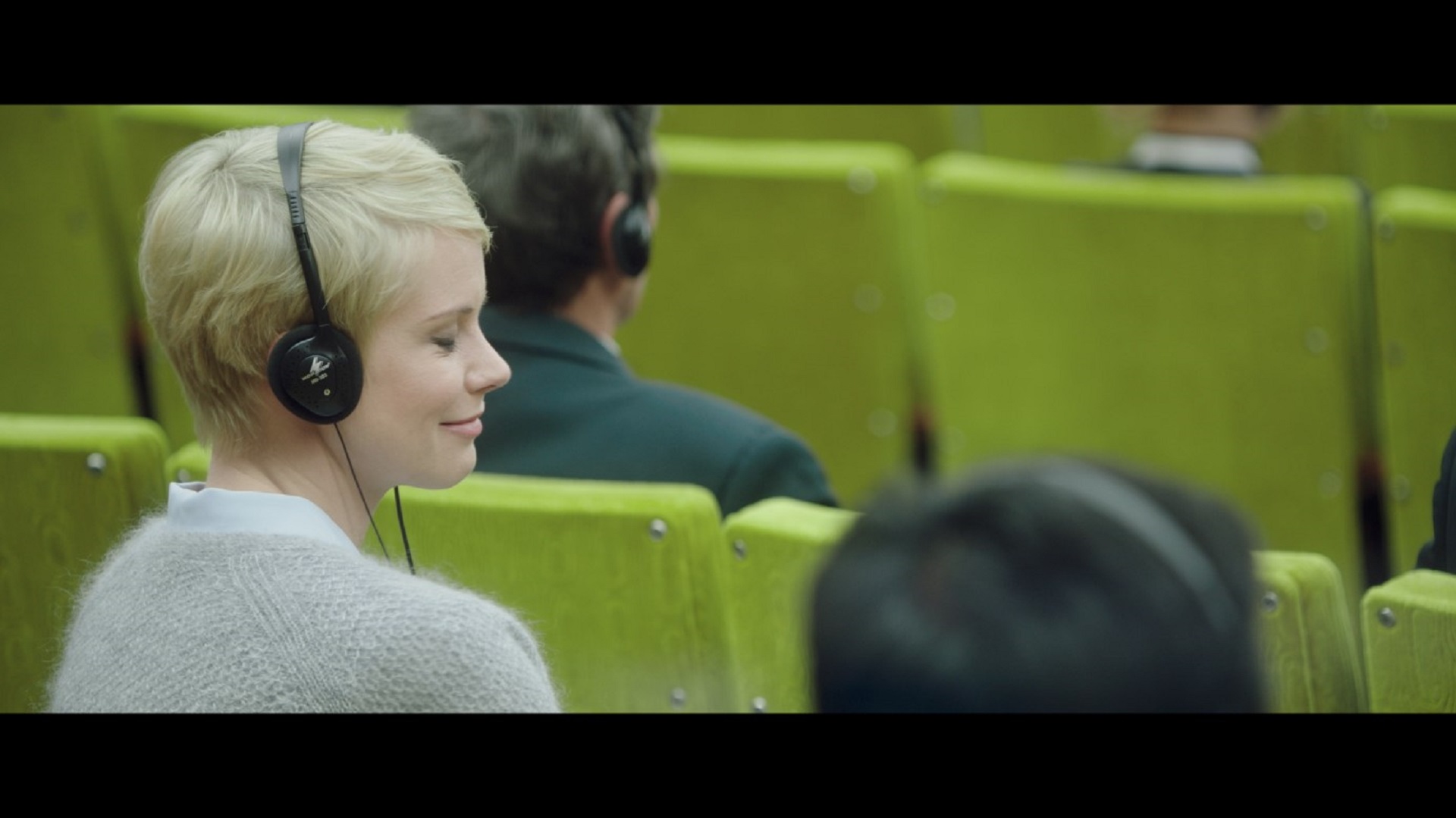 Chuchotage
Barnabás Tóth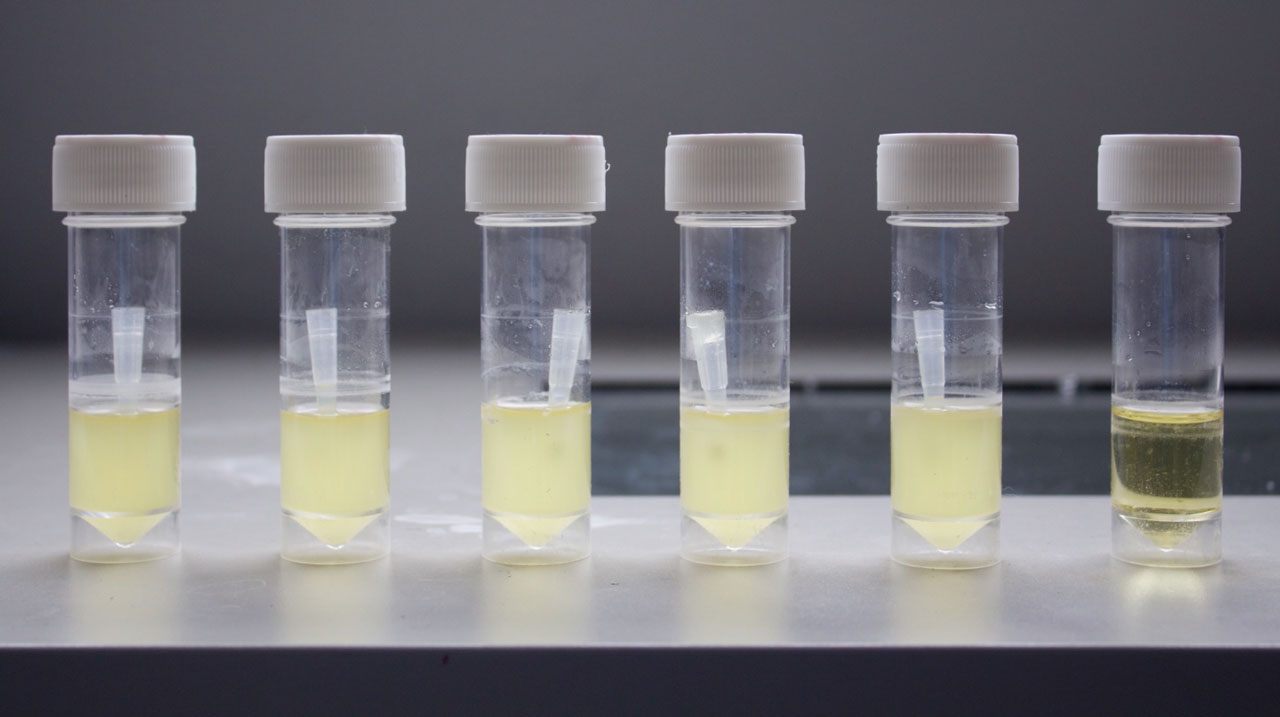 Lively Material
Louise Mackenzie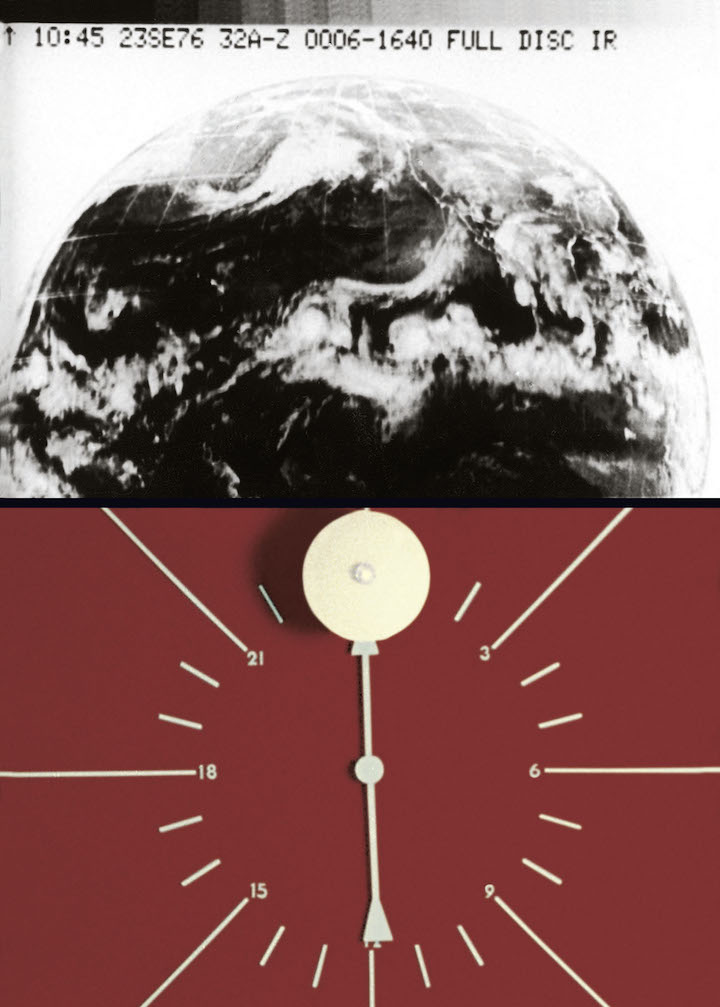 Film ist. (1-12)
Gustav Deutsch
Becoming Animal
Emma Davie, Peter Mettler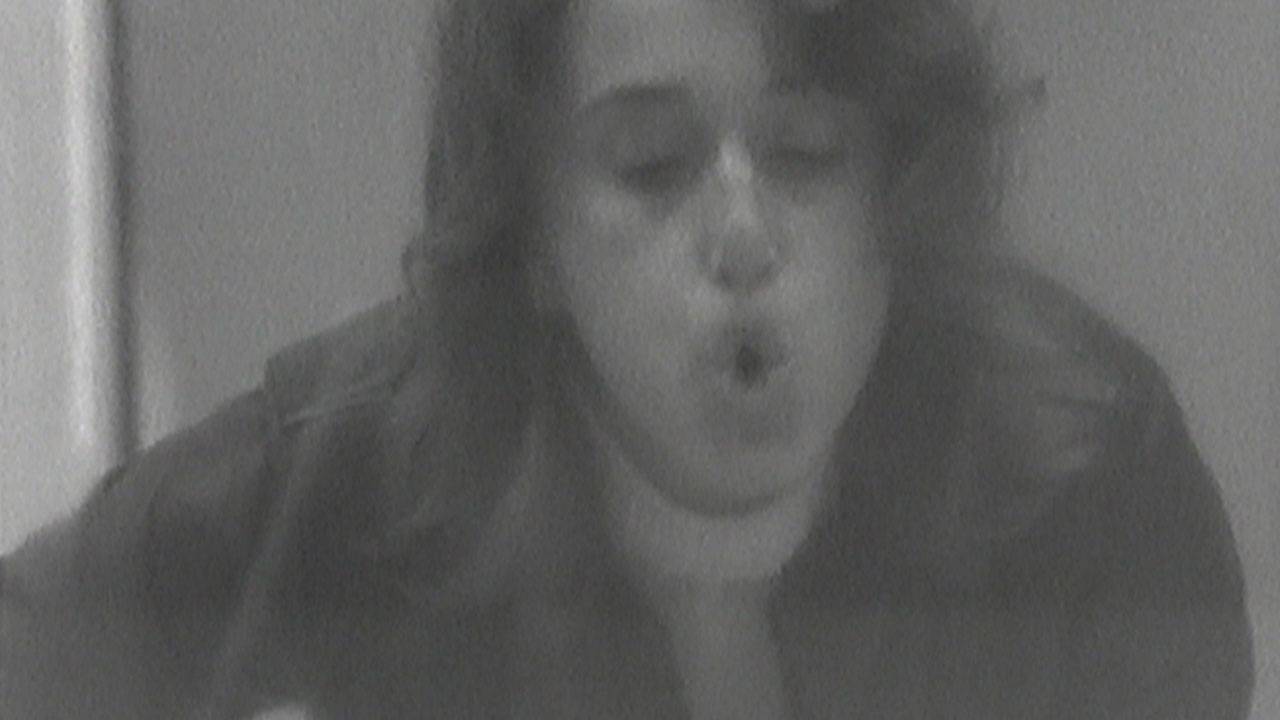 Breath Text: Love Poem
Valie Export
Anthropology of the Future
Alexis Gambis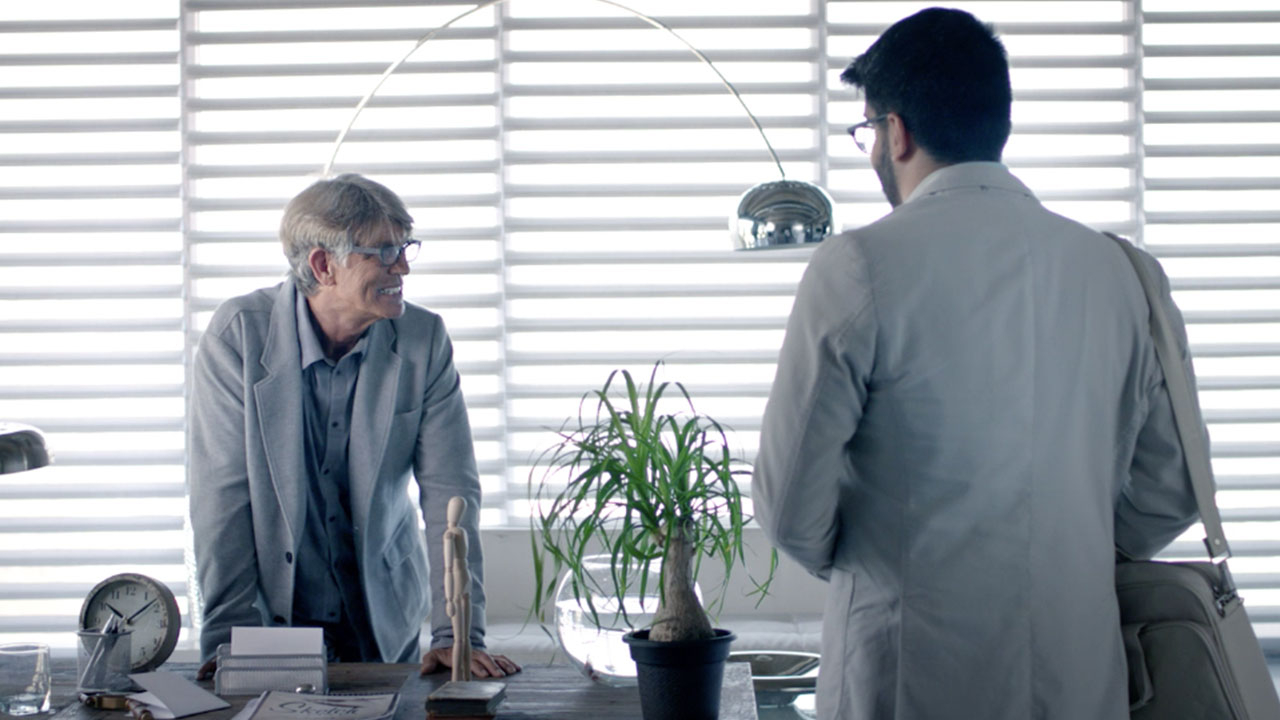 The Pen of Mirrors
Bader Al-Homoud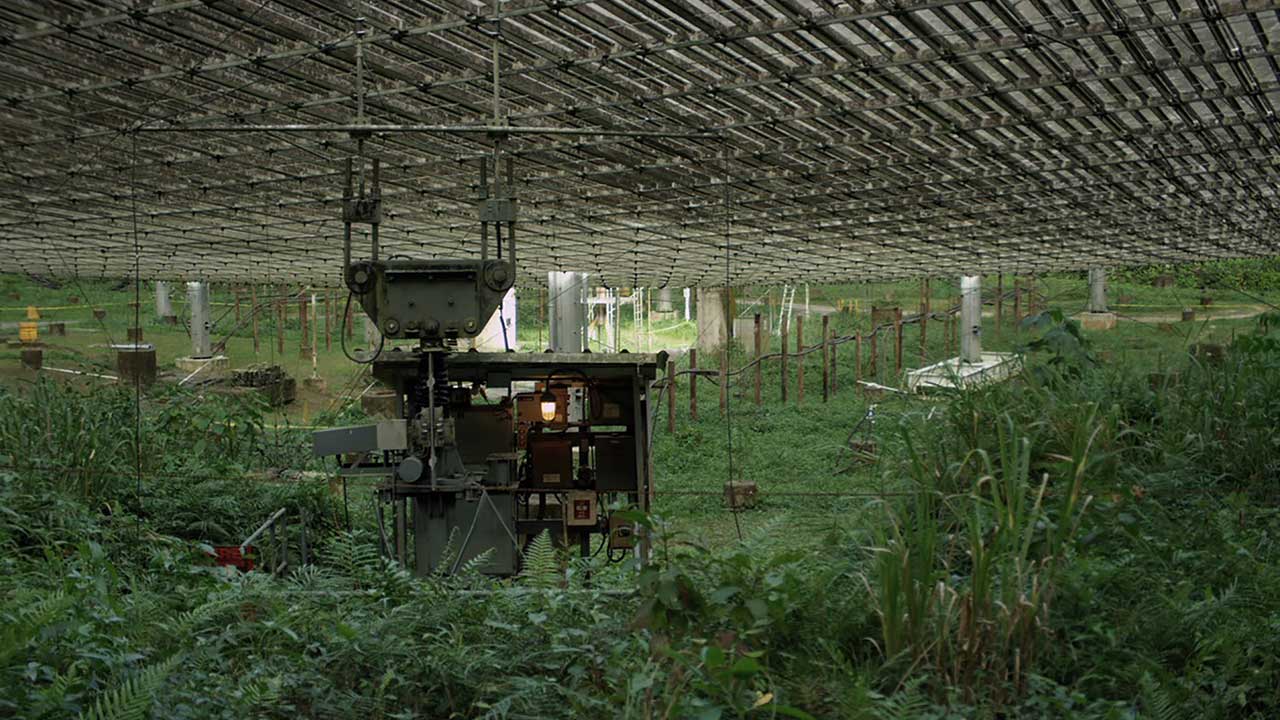 The Great Silence
Jennifer Allora,Guillermo Calzadilla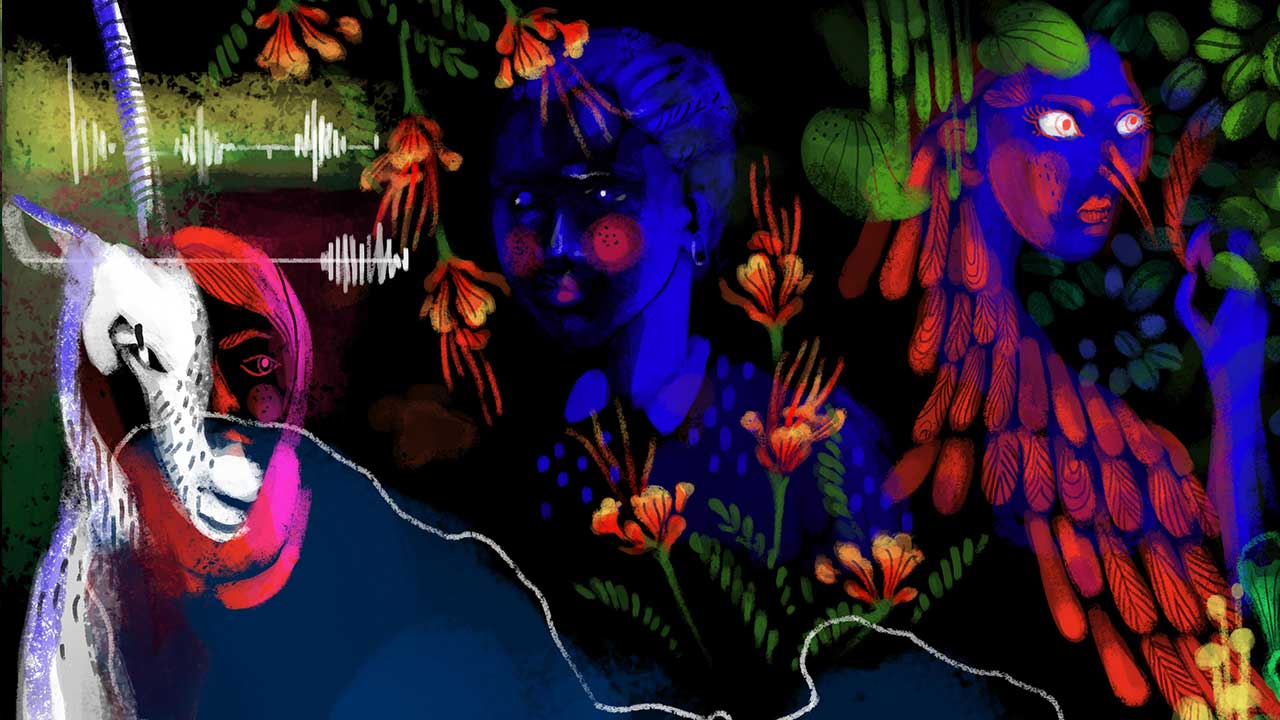 Mosaic
Miryam Charles,Josephine Decker,Alexis Gambis,Barry J Gibb,Ian Harnarine,Noah Hutton,Demelza Kooij,Jeannette Louie,Rachel Mayeri,Sally Warring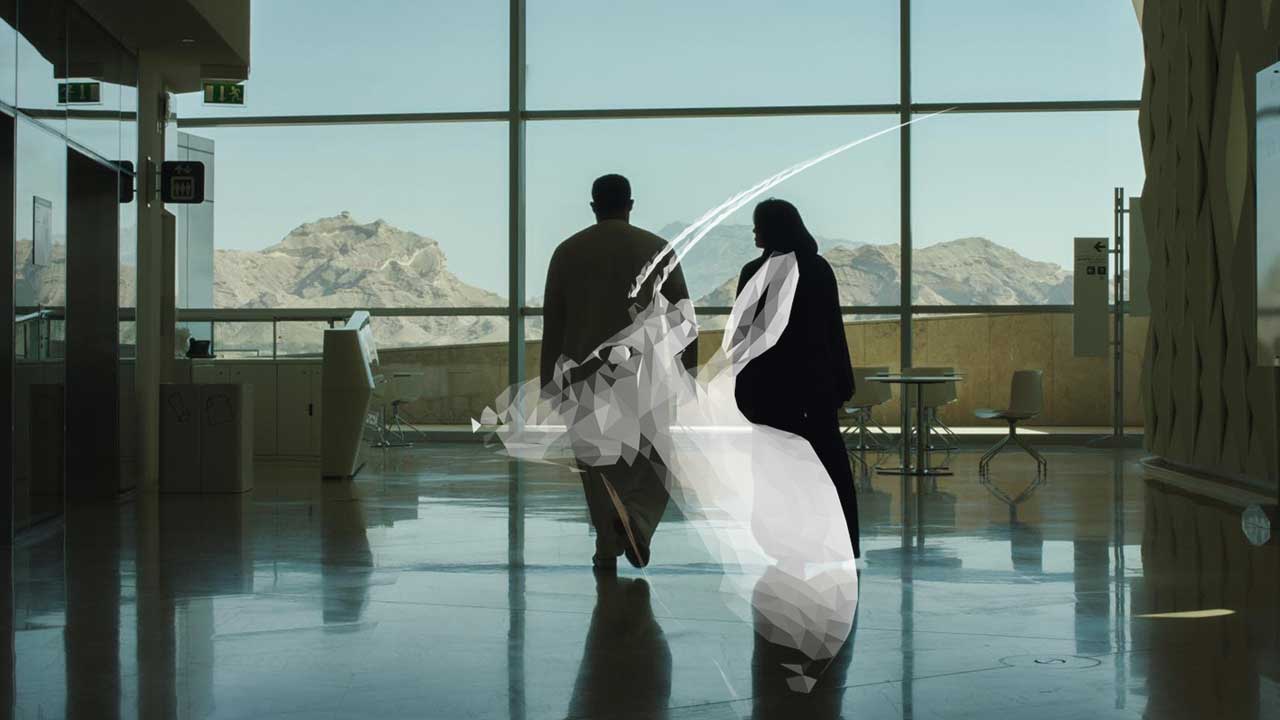 Insan
Alexis Gambis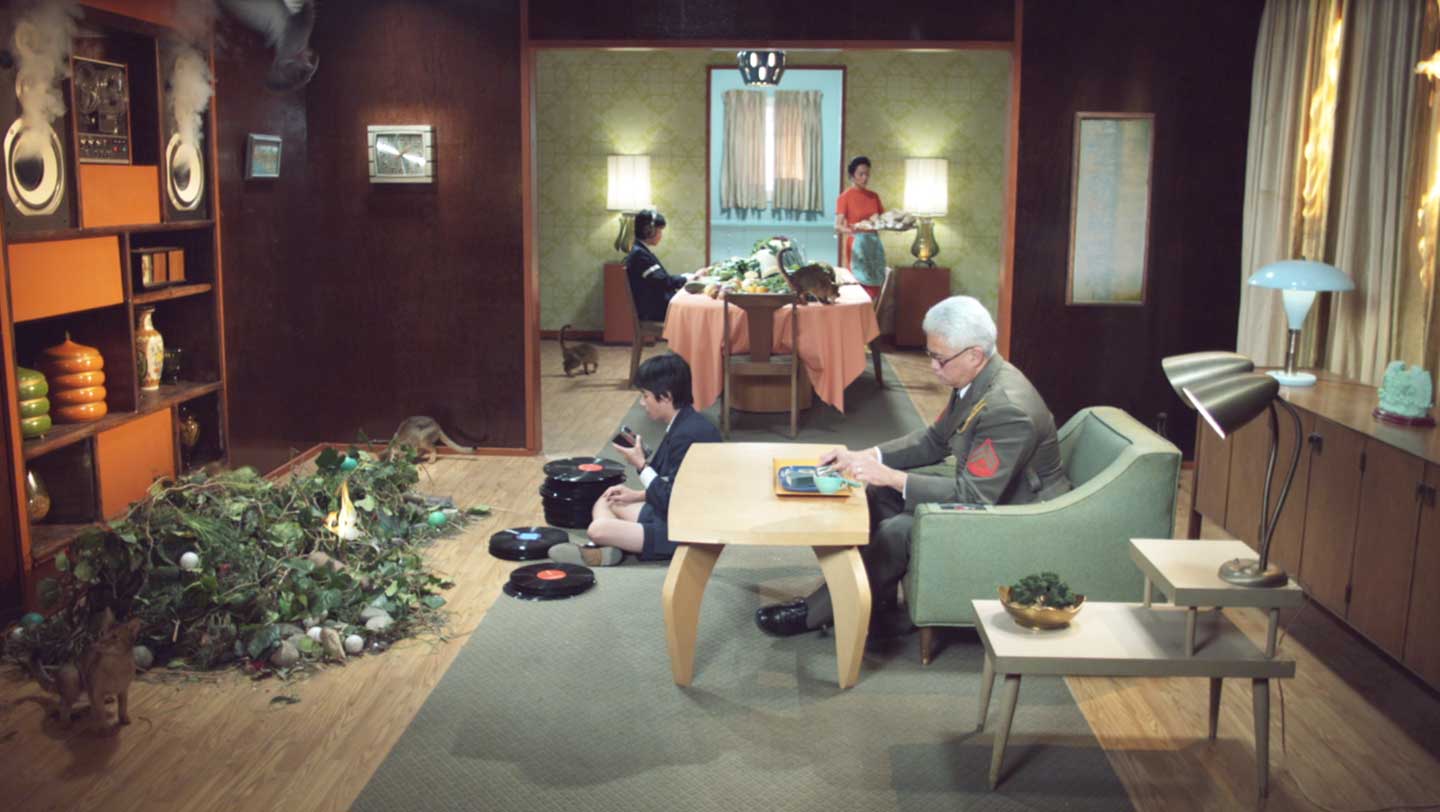 Synesthesia
Corey Creasey,Ian Kibbey,Terri Timely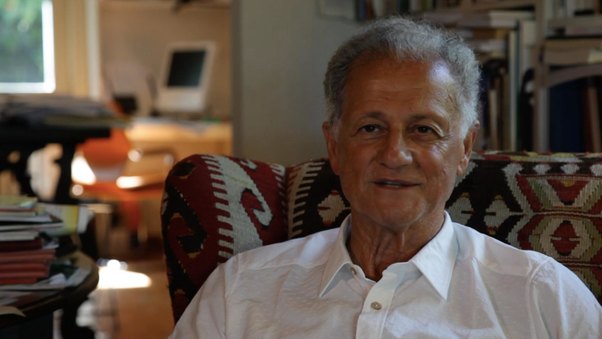 The Ray Cat Solution (La Solution Radiochat, subtitled in French)
Benjamin Huguet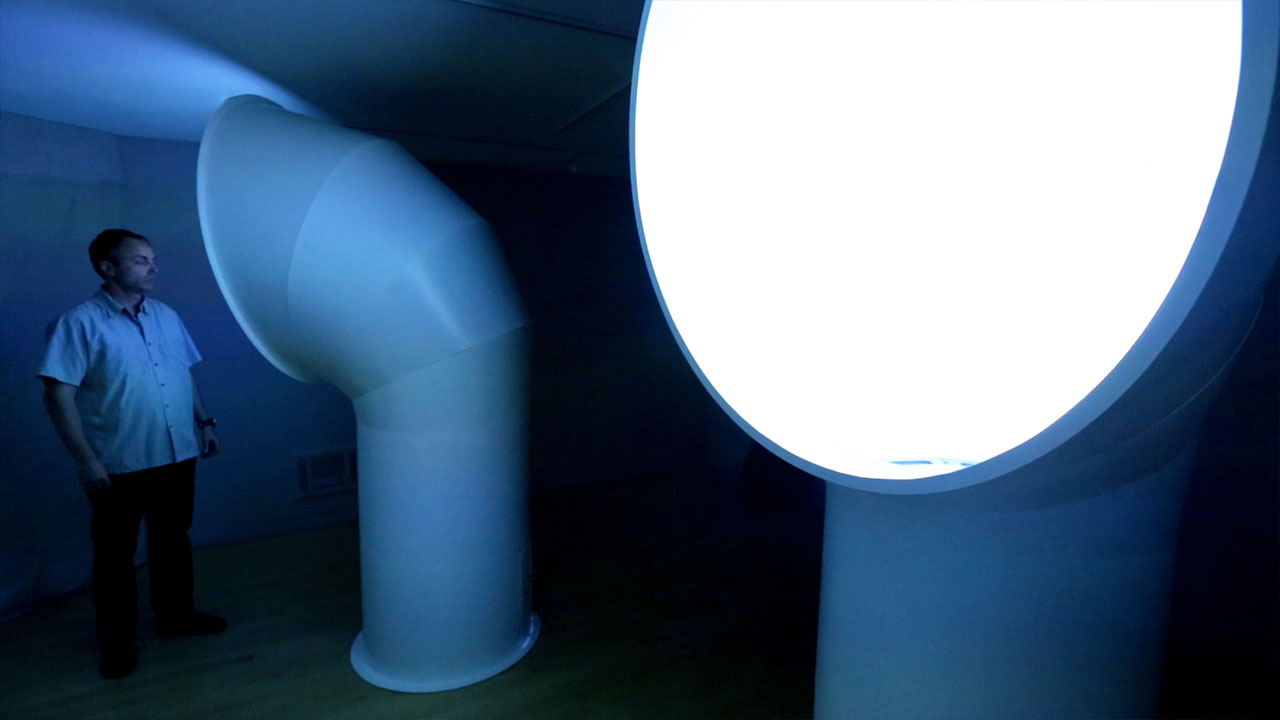 CODE HUMPBACK 'What are the Whales Saying?
Charles Lindsay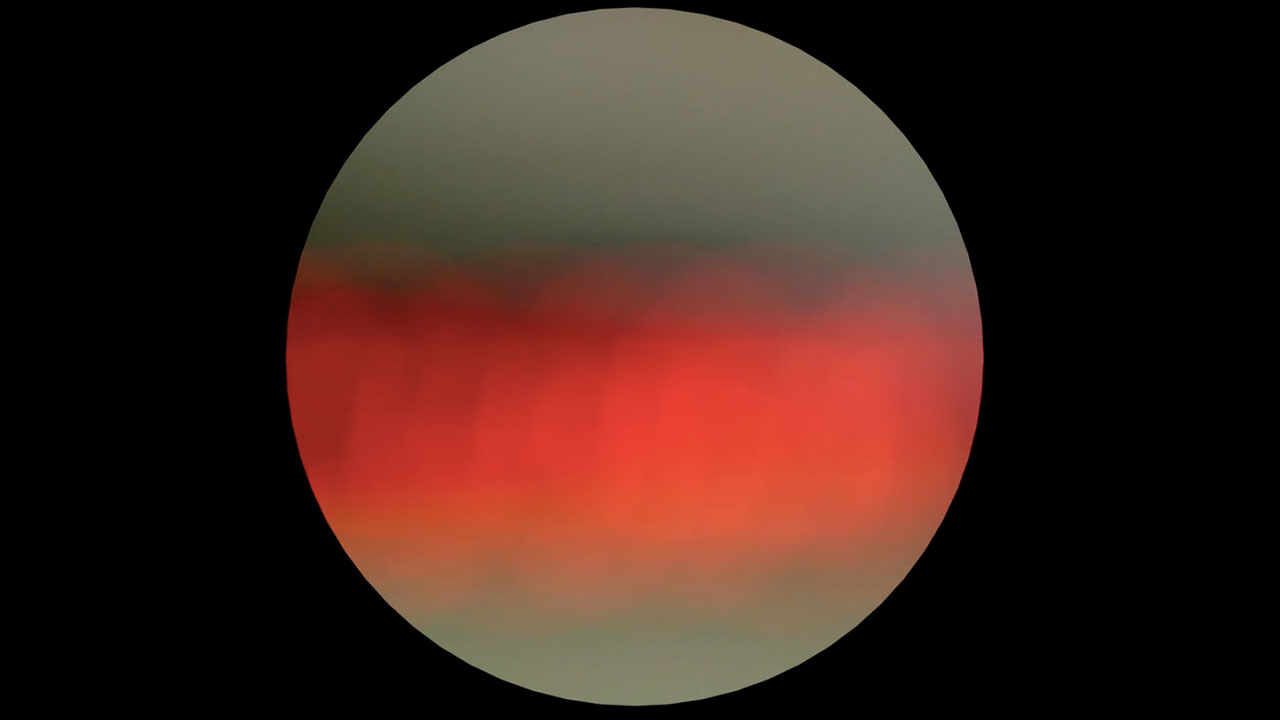 CODE HUMPBACK 'All We Need is Love'
Charles Lindsay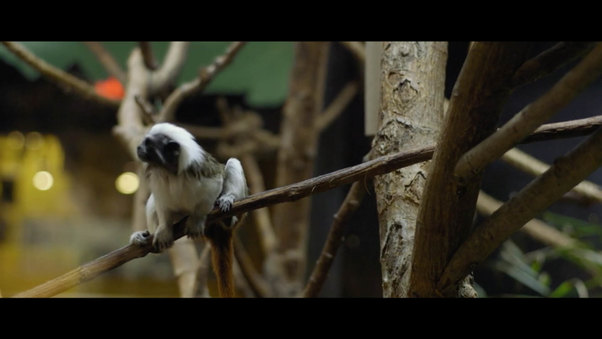 Voice Recognition Film
Jessica Brillhart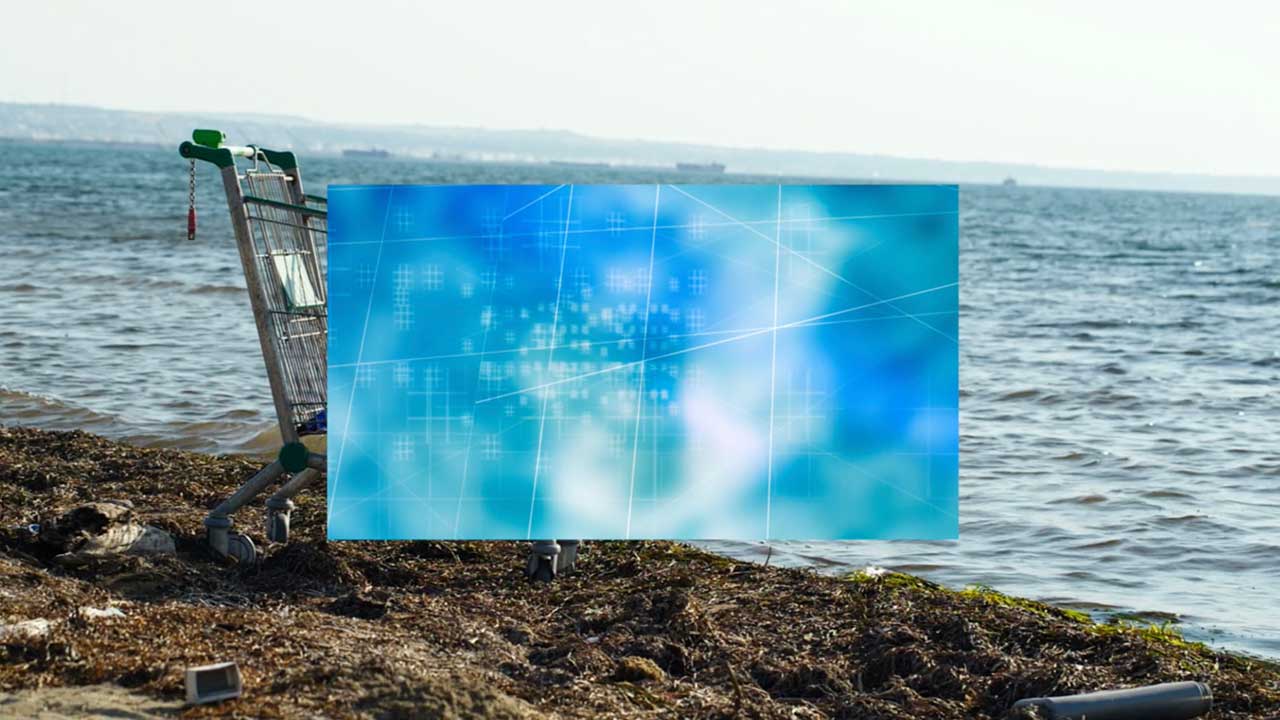 Pure Difference
Byron Peters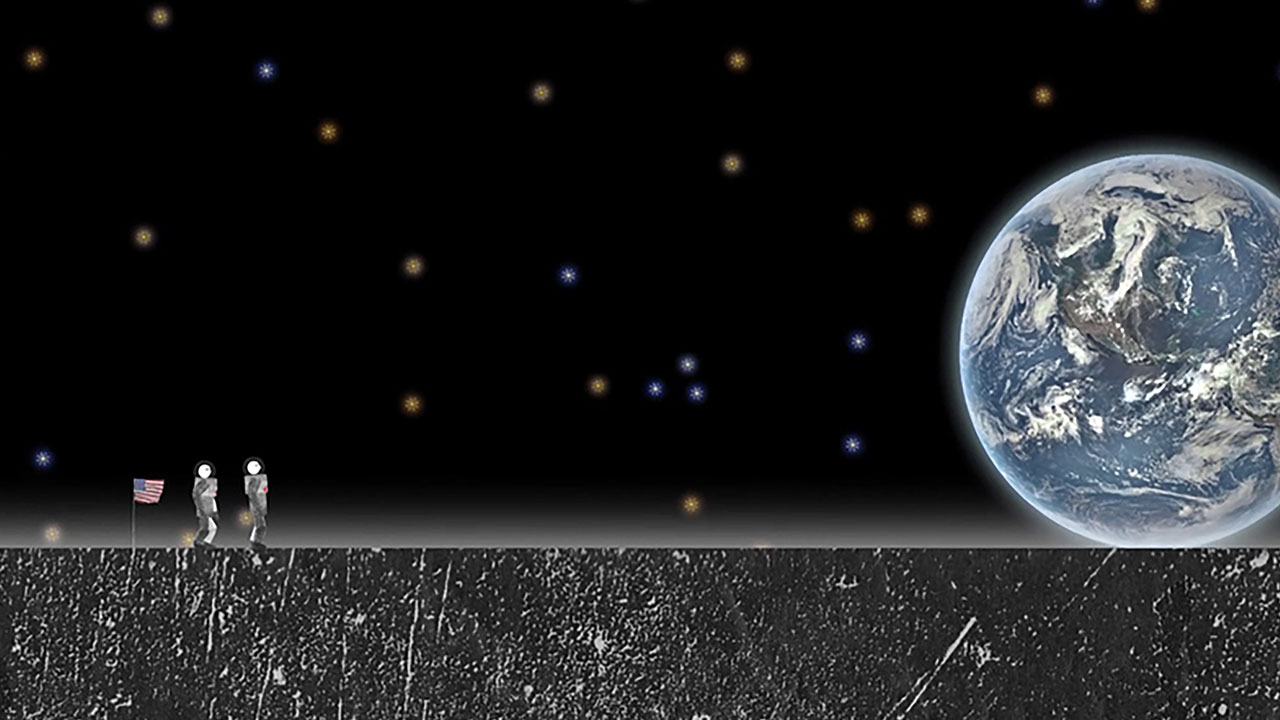 A Story from Space
Joseph Childs,Iro Tsavala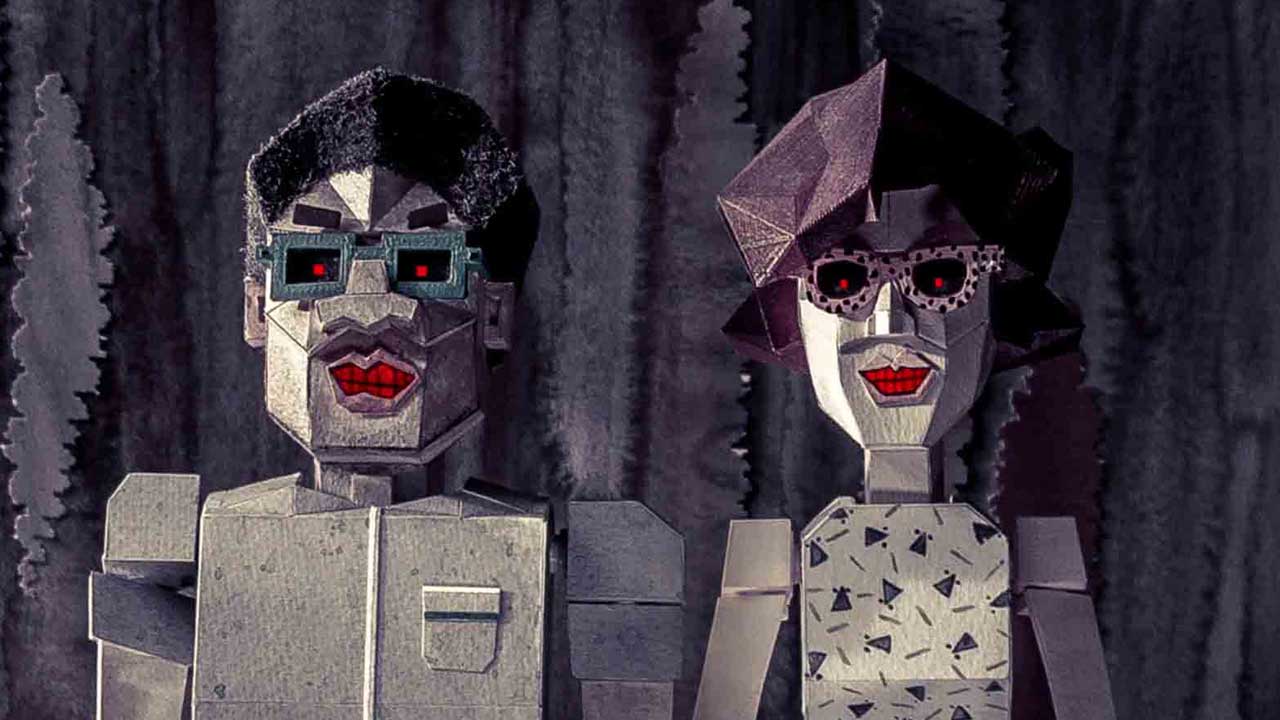 Deer Flower
Kangmin Kim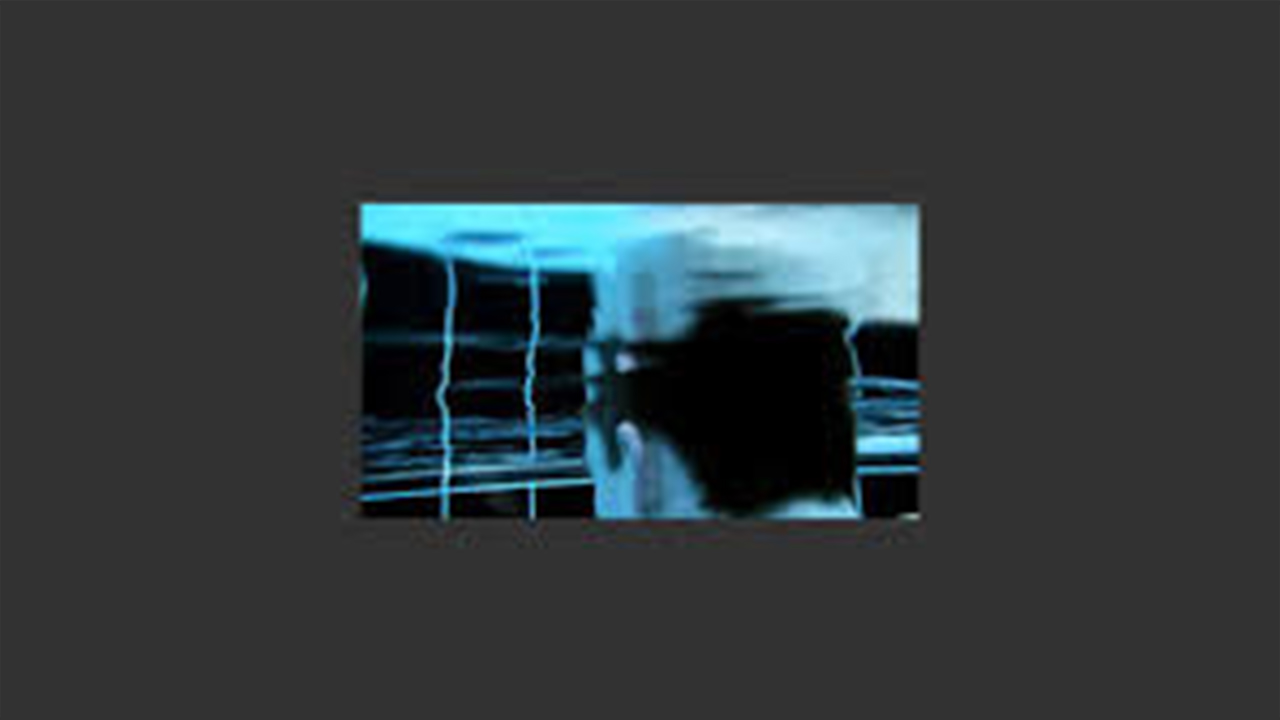 Sound Waves
Sasha Andrew, Jeanne Guiraud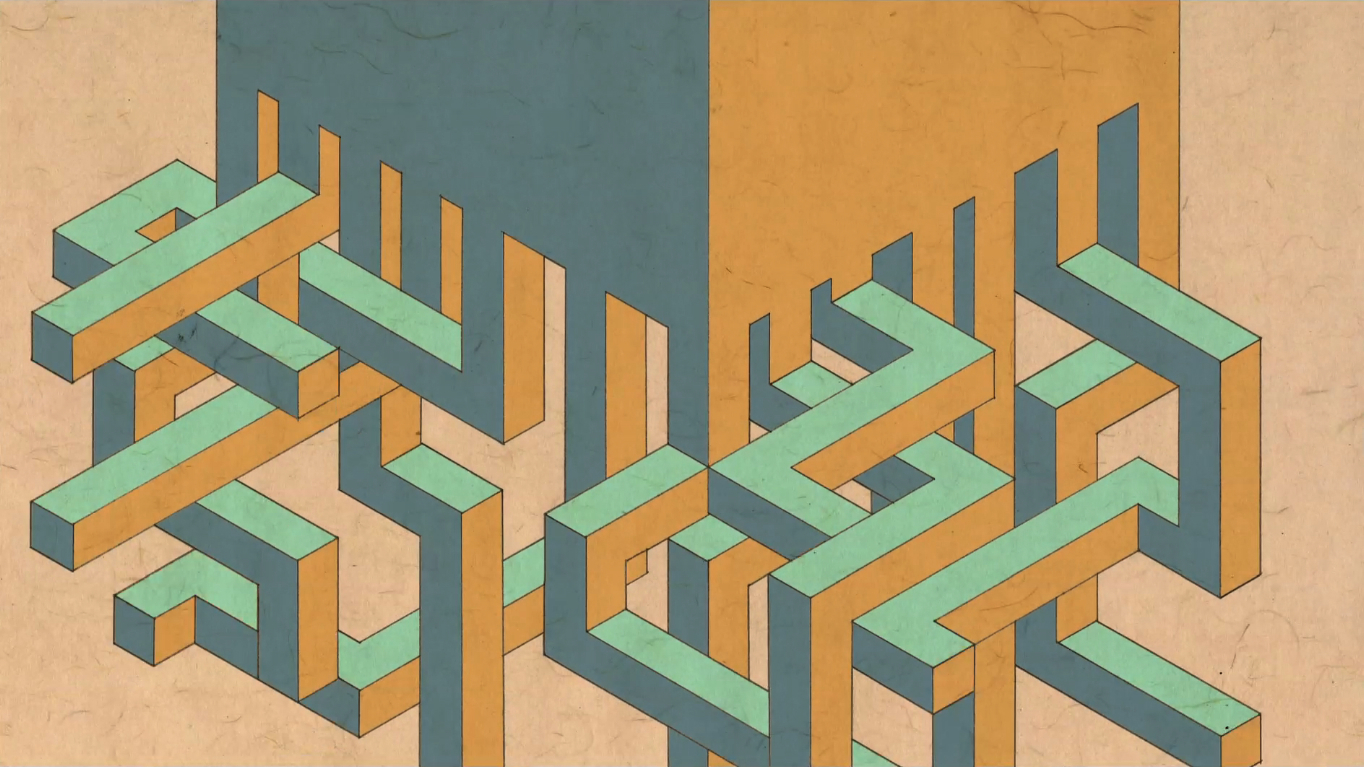 MODERN No.2
Mirai Mizue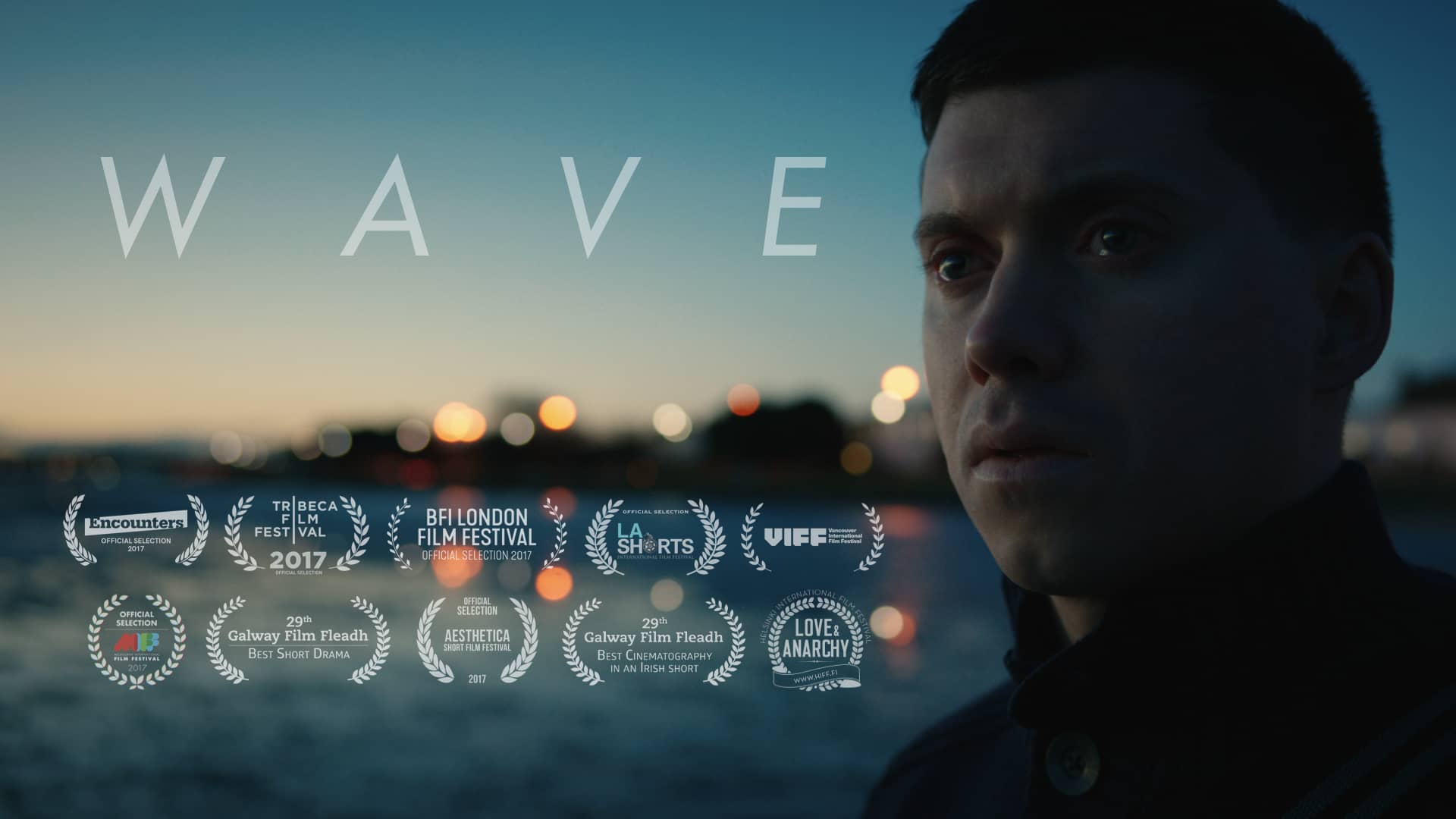 Wave
Benjamin Cleary, Tj O'Grady Peyton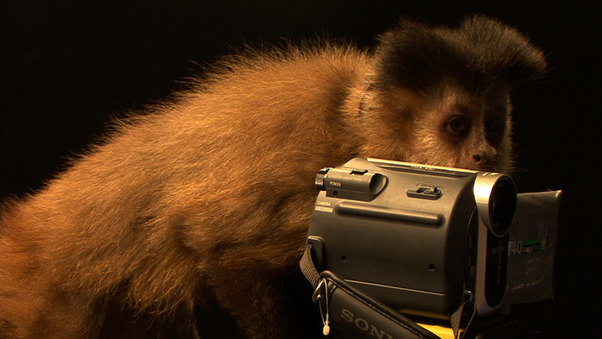 Capucine
Nieto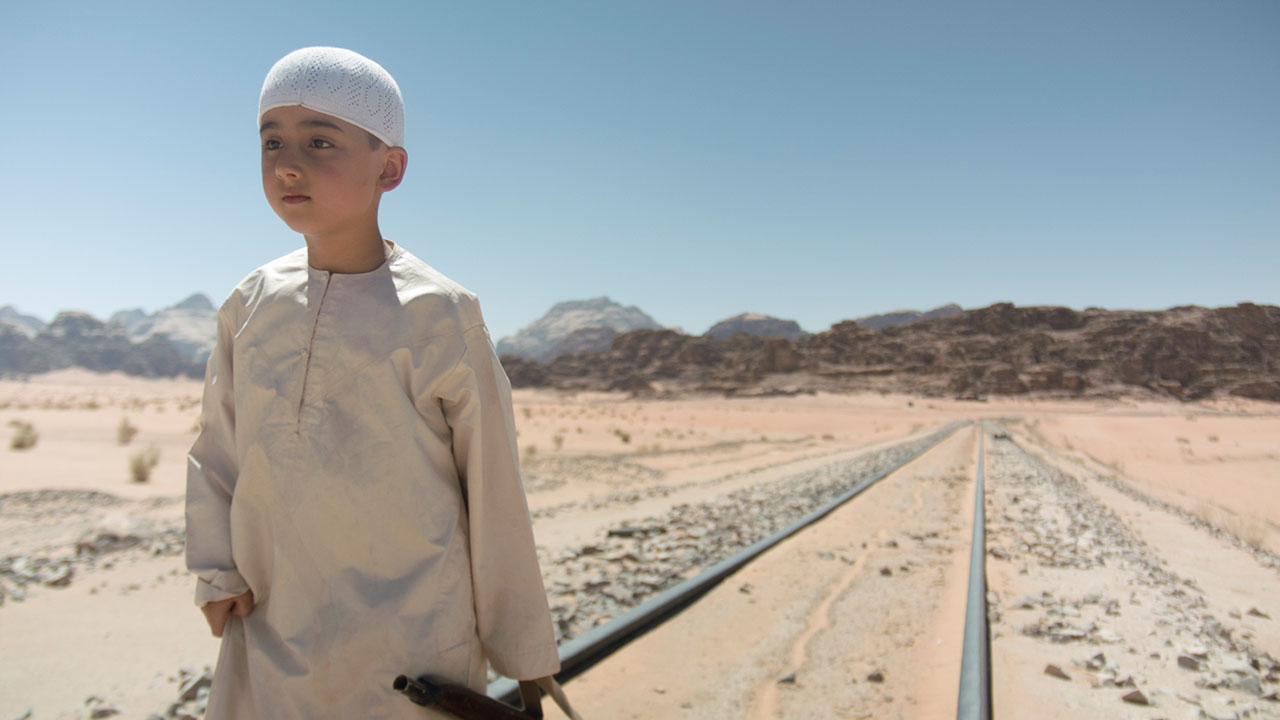 Newton's Third Law
Nour AlSoliman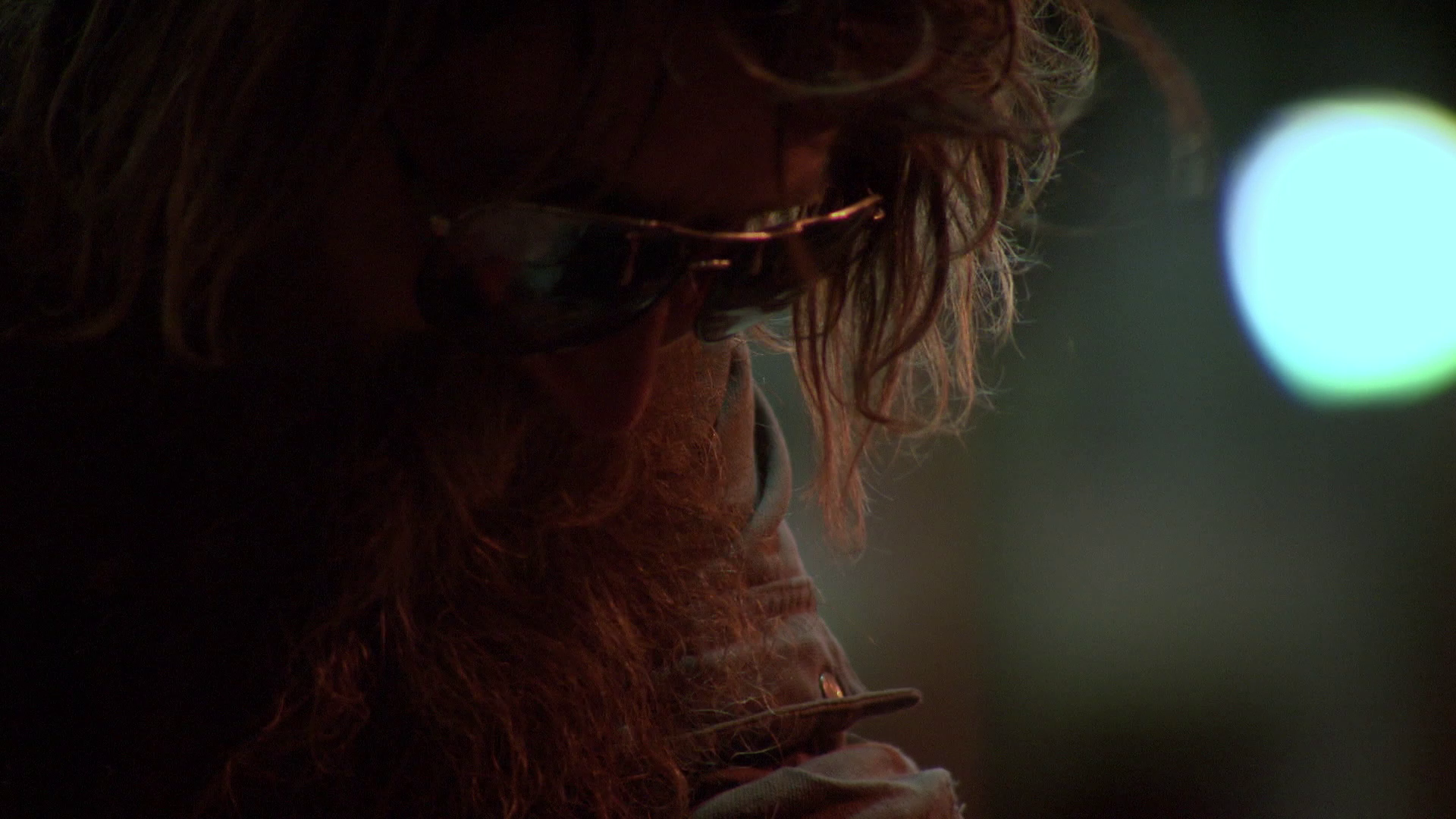 (Extra)terrestrial Lee
Sashko Potter Micevski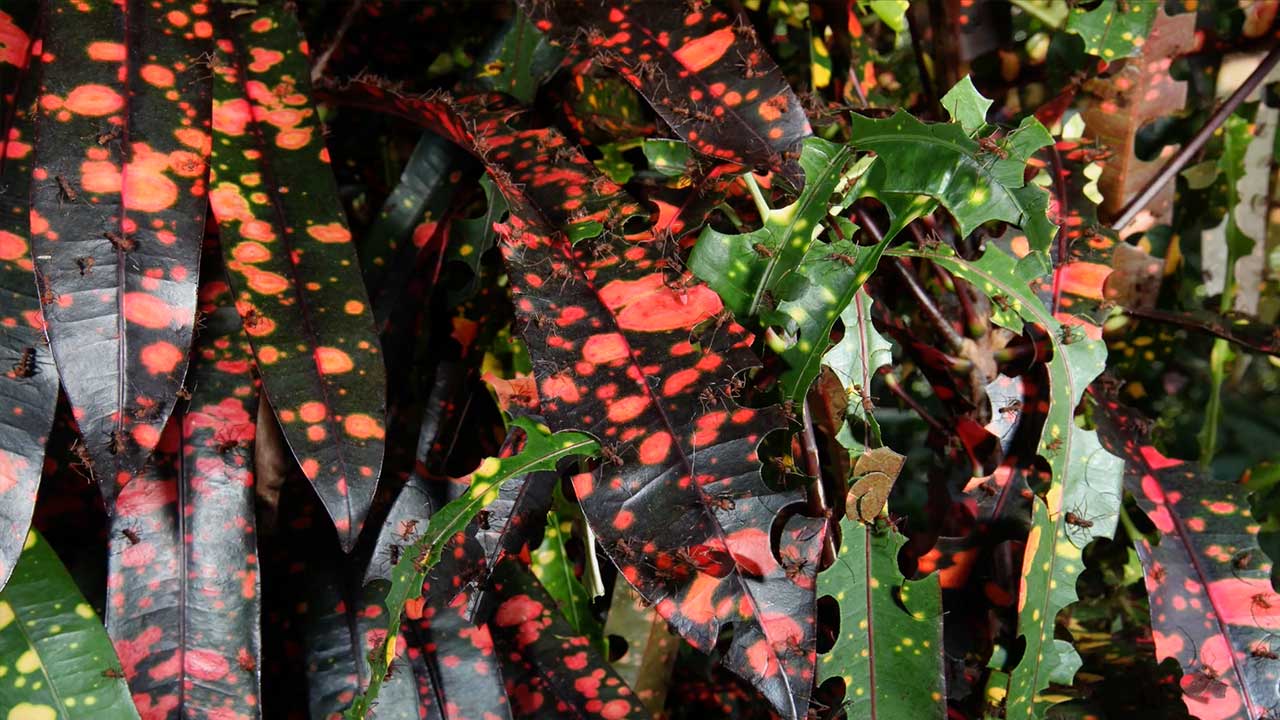 Leafcutters
Catherine Chalmers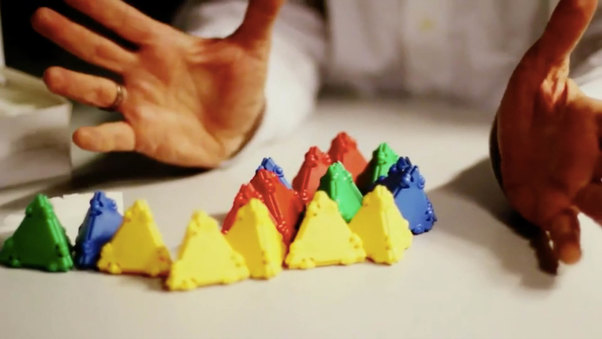 Colors of Math
Ekaterina Eremenko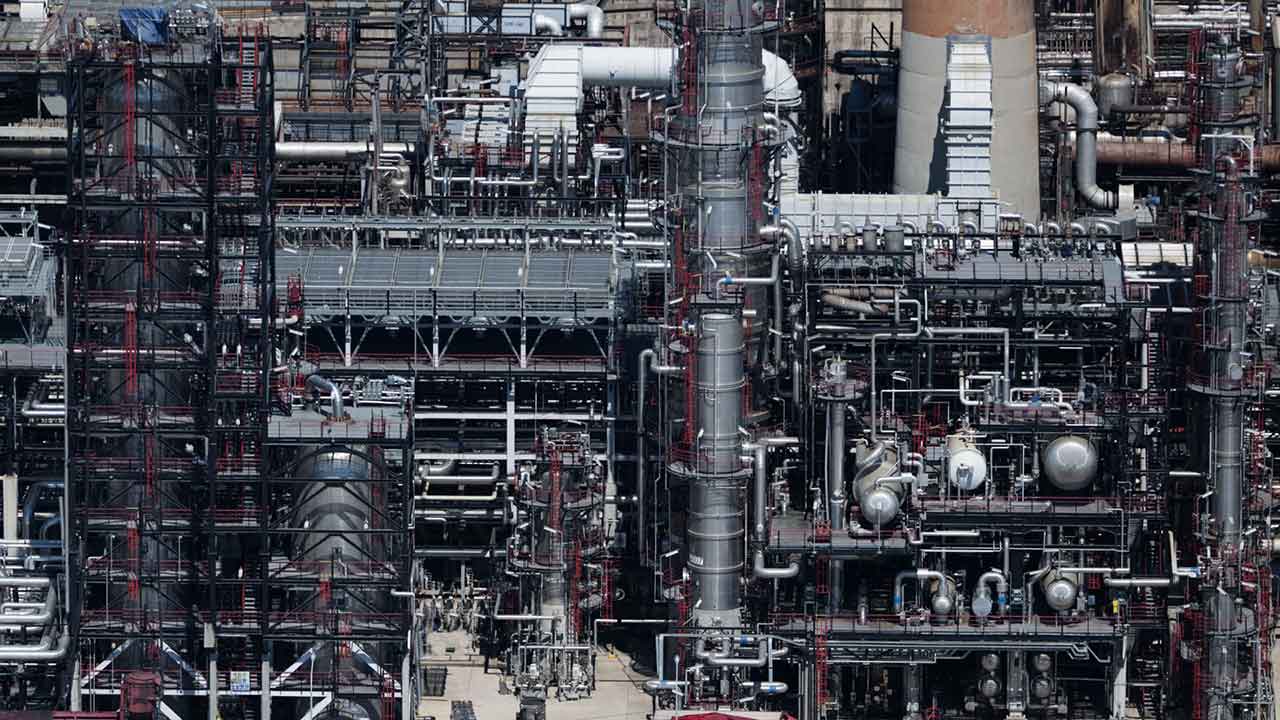 A.D.A.M.
Vladislav Knezevic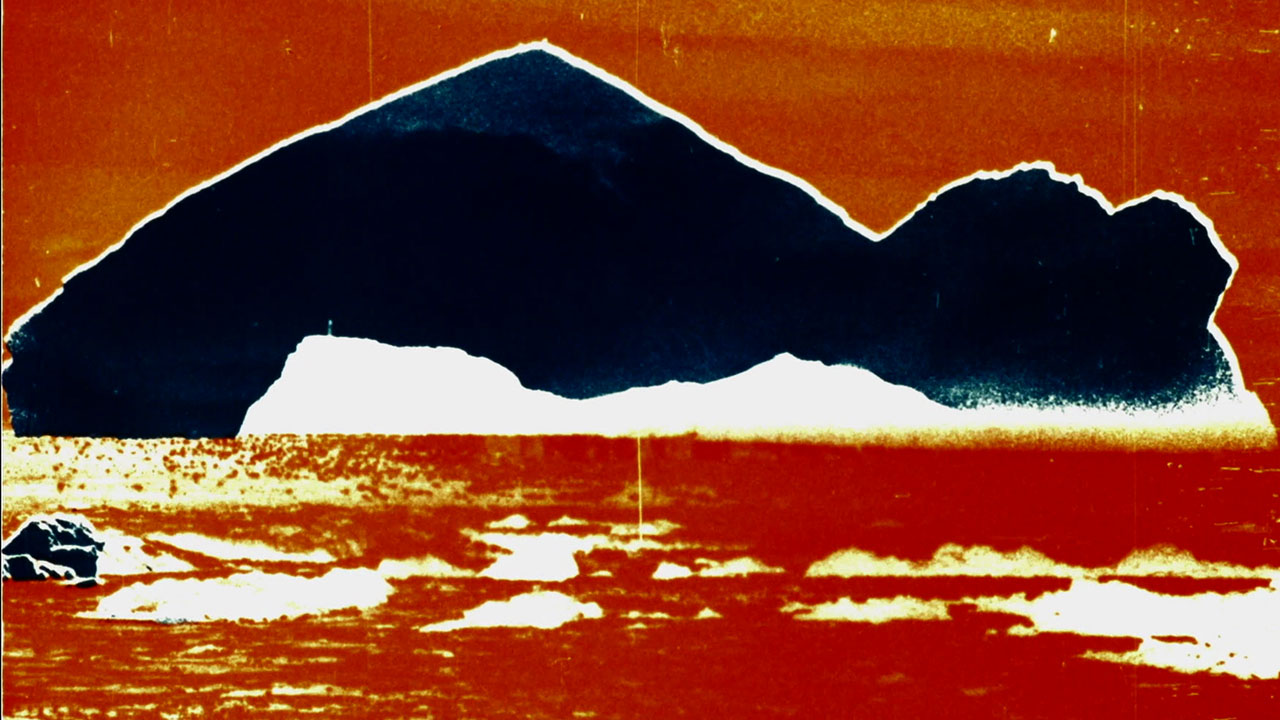 Volcano: What Does a Lake Dream?
Diana Vidrascu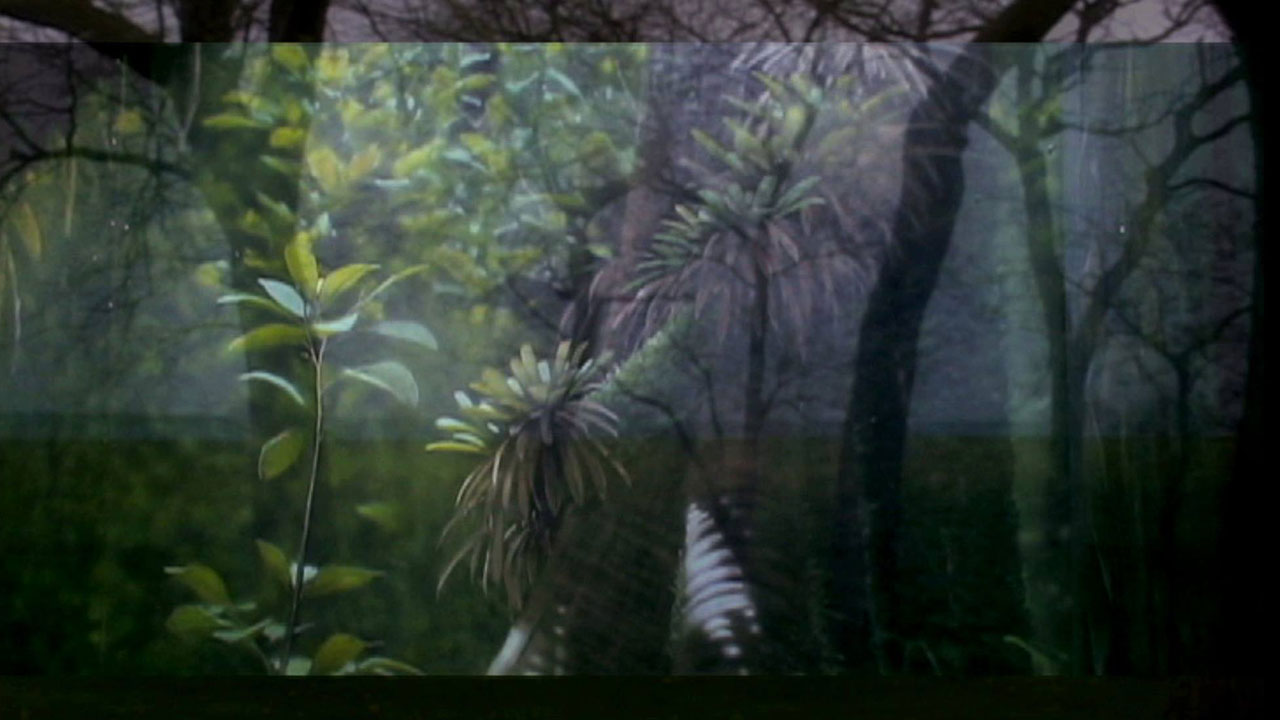 We Began by Measuring Distance
Basma Alsharif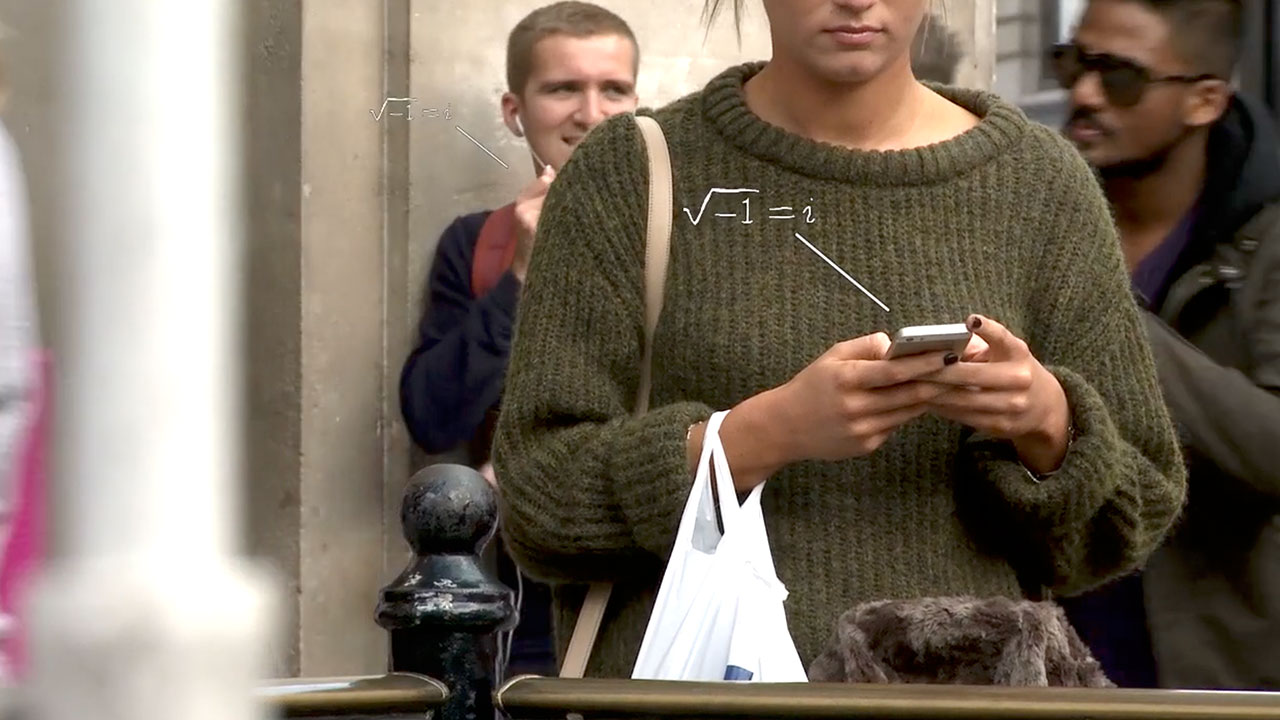 Logically Policed
Damiano Petrucci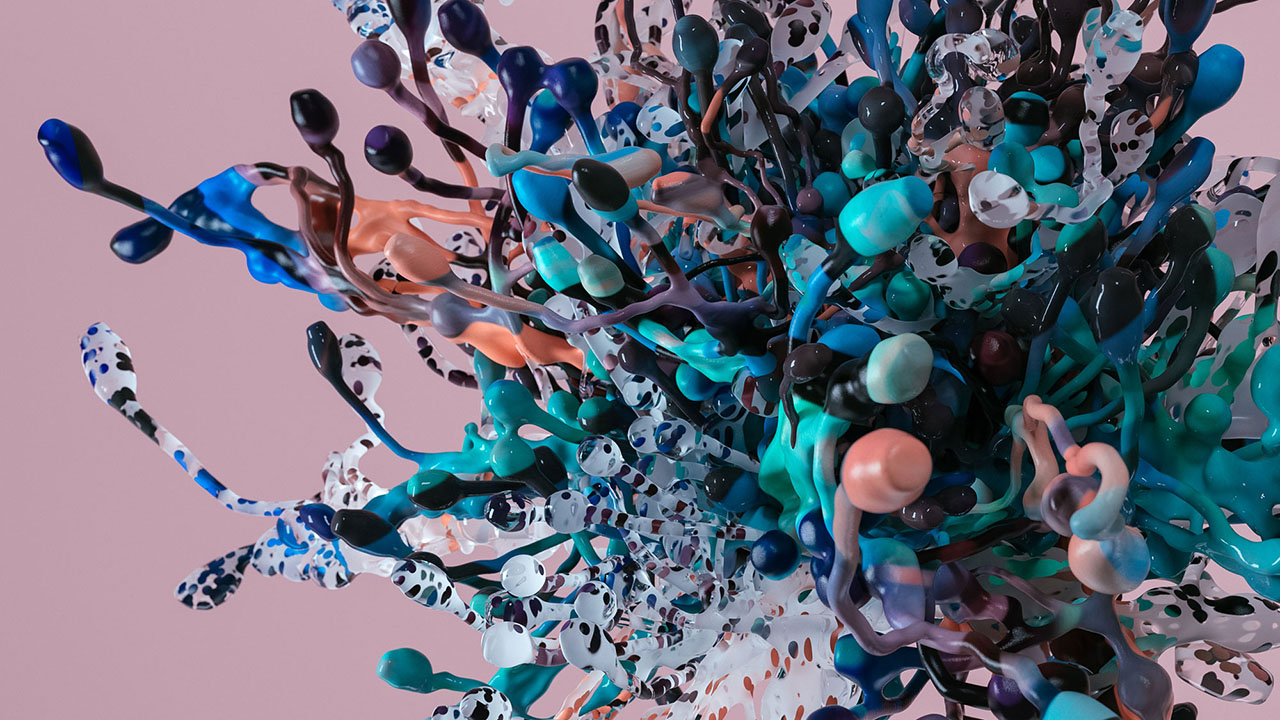 Shroooms
CatK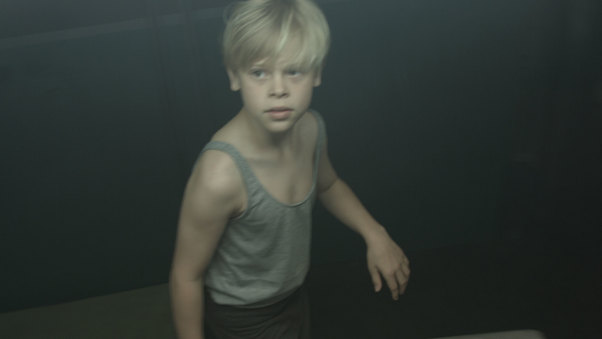 Every Palsy Has its Silver Lining
Adela Komrzyova
Brilliant Darkness: Hotaru in the Night
Emily Driscoll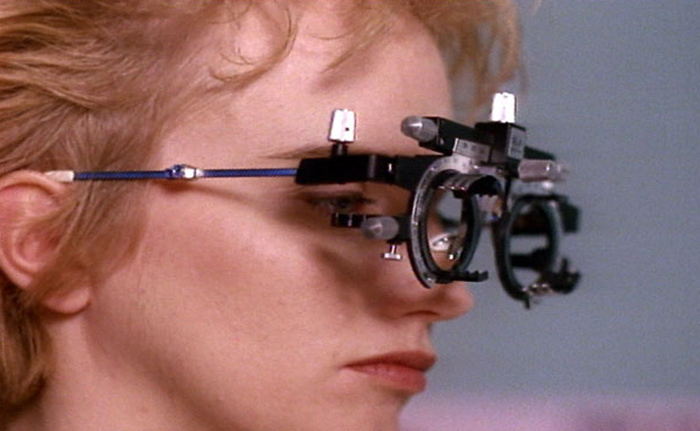 Signal
Su Rynard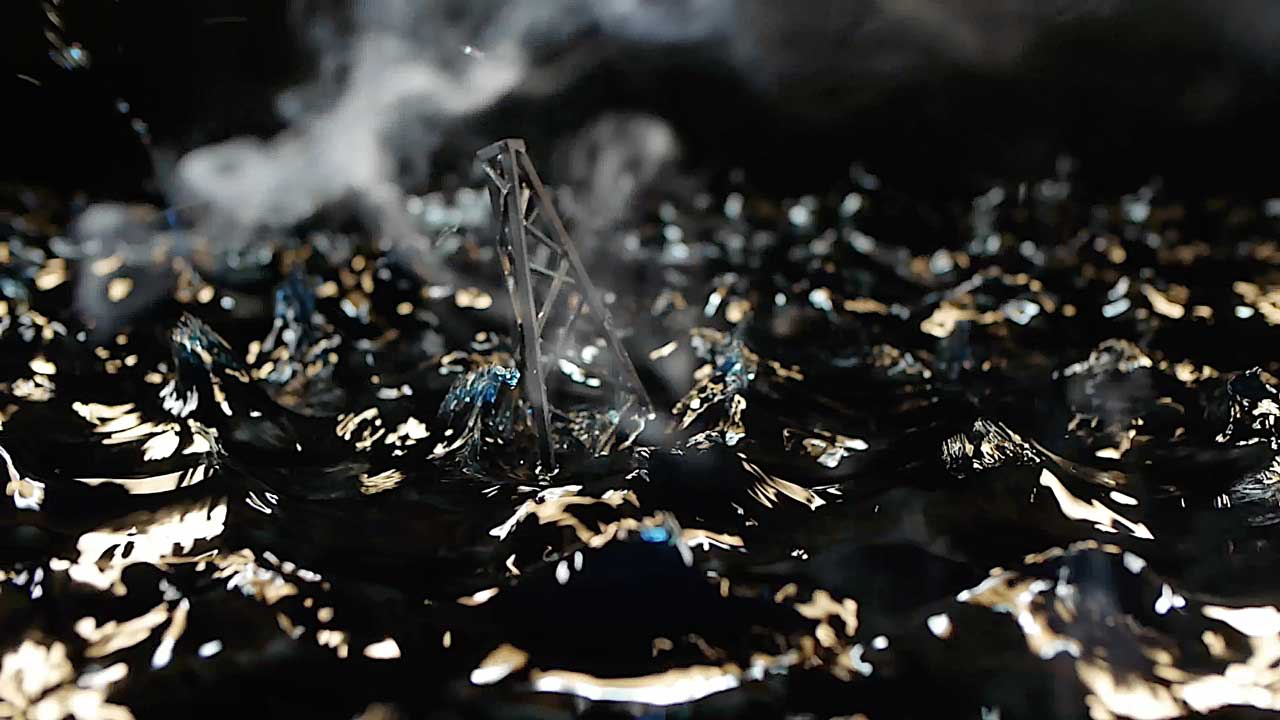 Sea of Instability
Frank Lesbros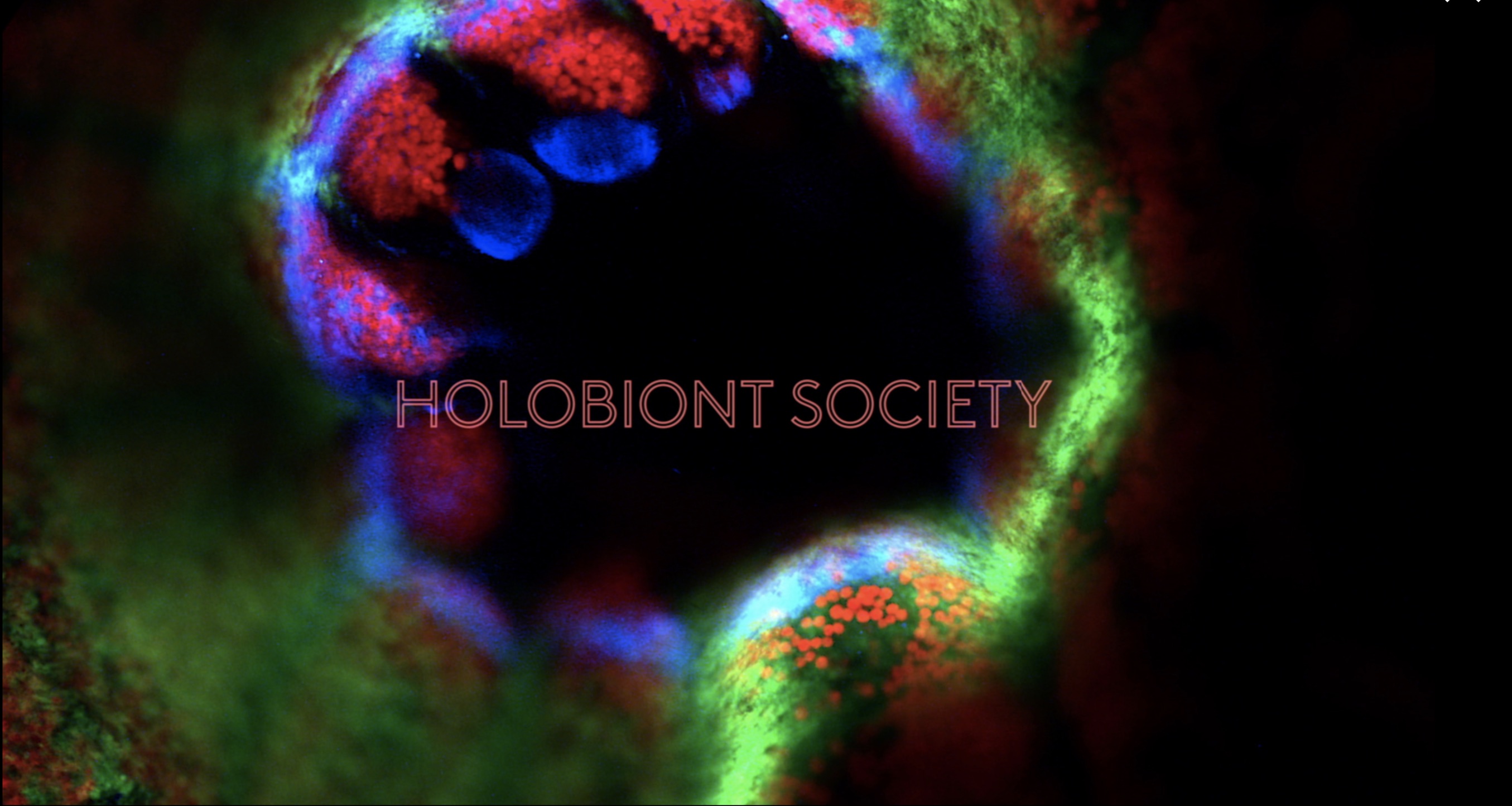 Holobiont Society
Dominique Koch
Mama Qota
Marianne Asher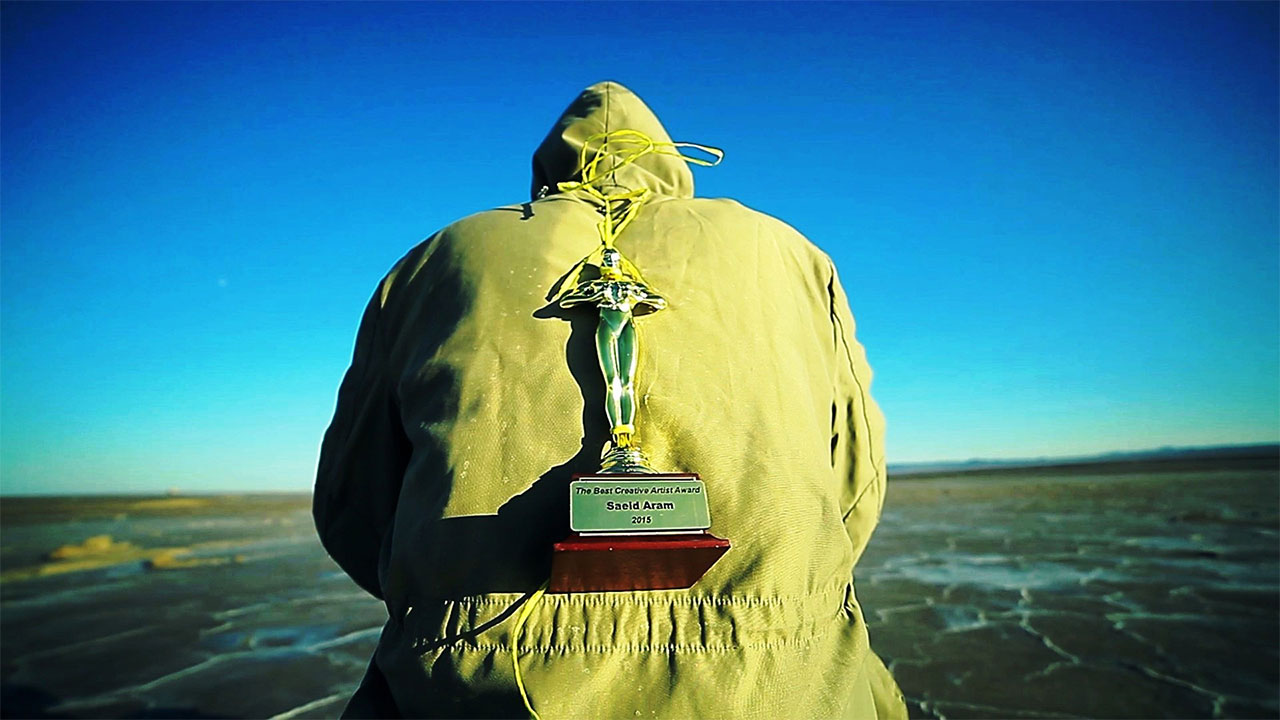 The Salt Man
Seyed Sajad Moosavi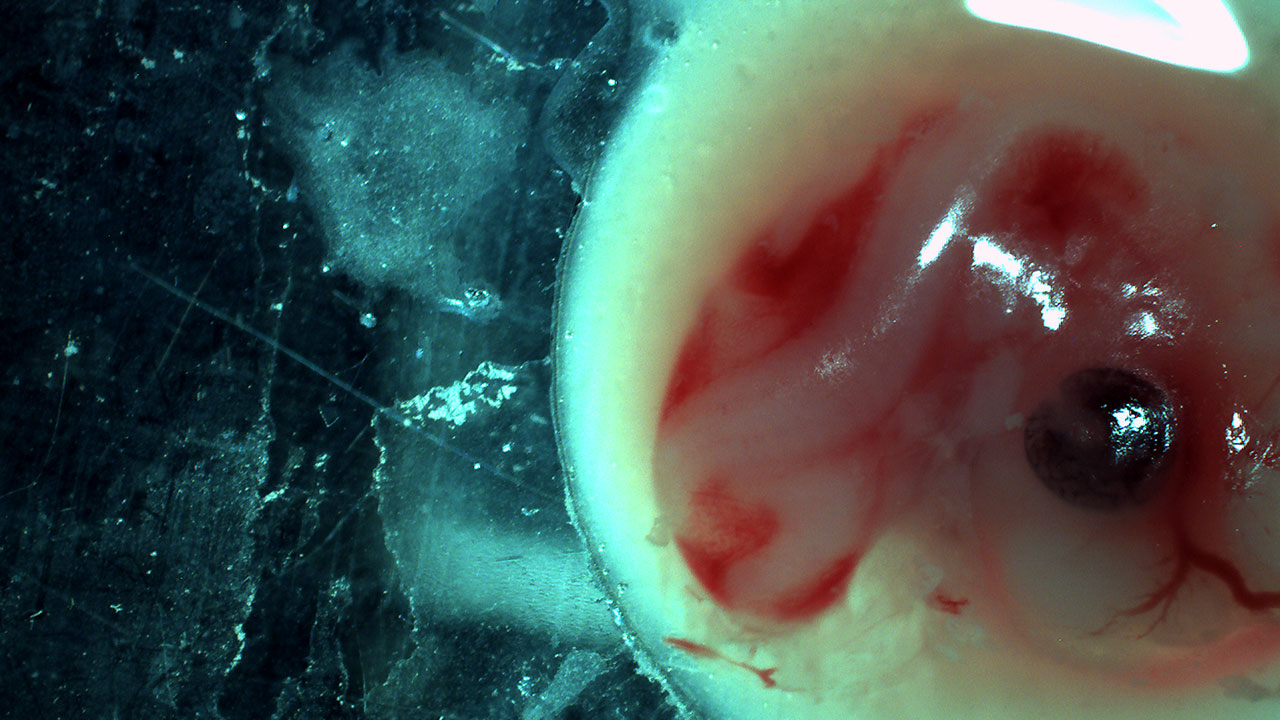 DIY Embryology
Adam Zaretsky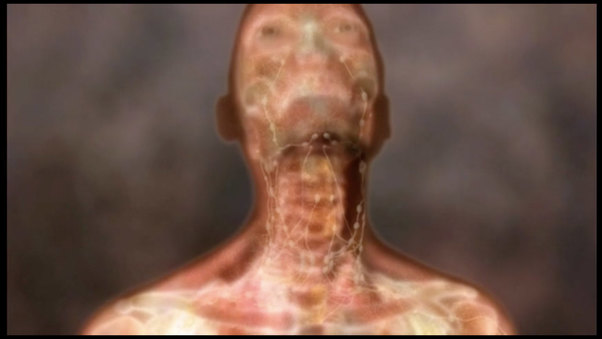 Fighting Infection by Clonal Selection
Etsuko Uno,Drew Berry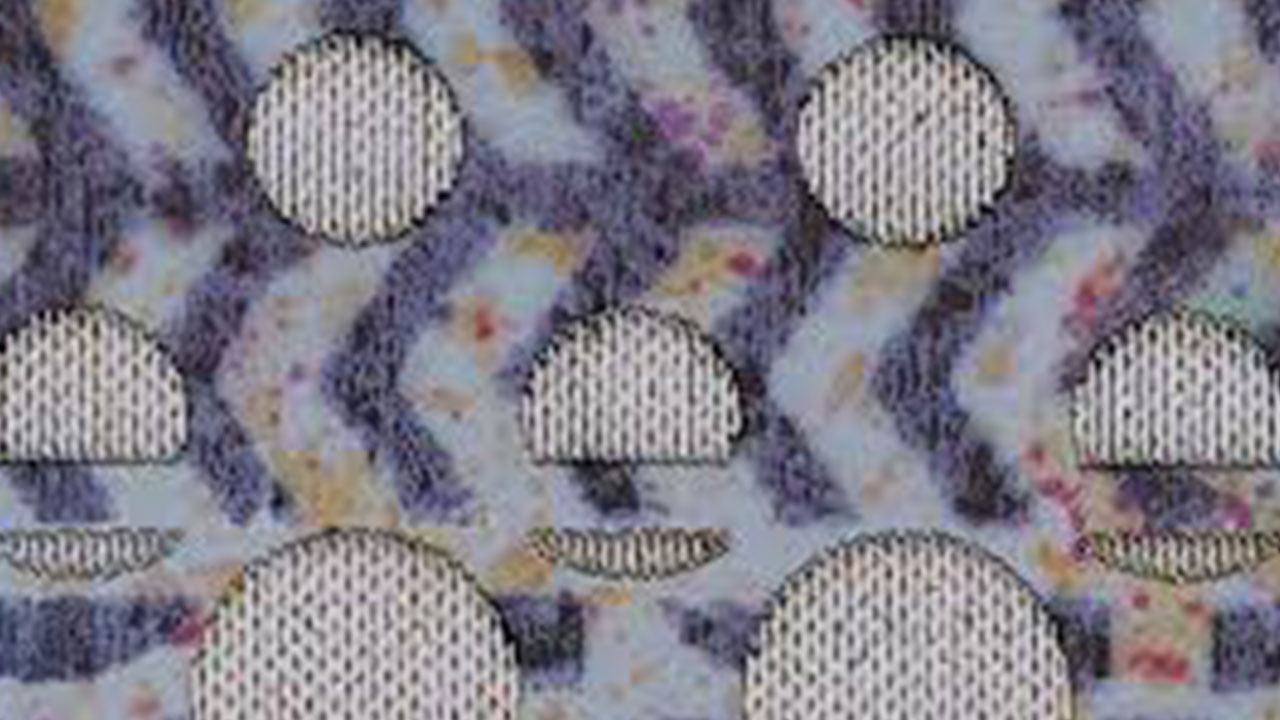 Framelines
Sabine Gruffat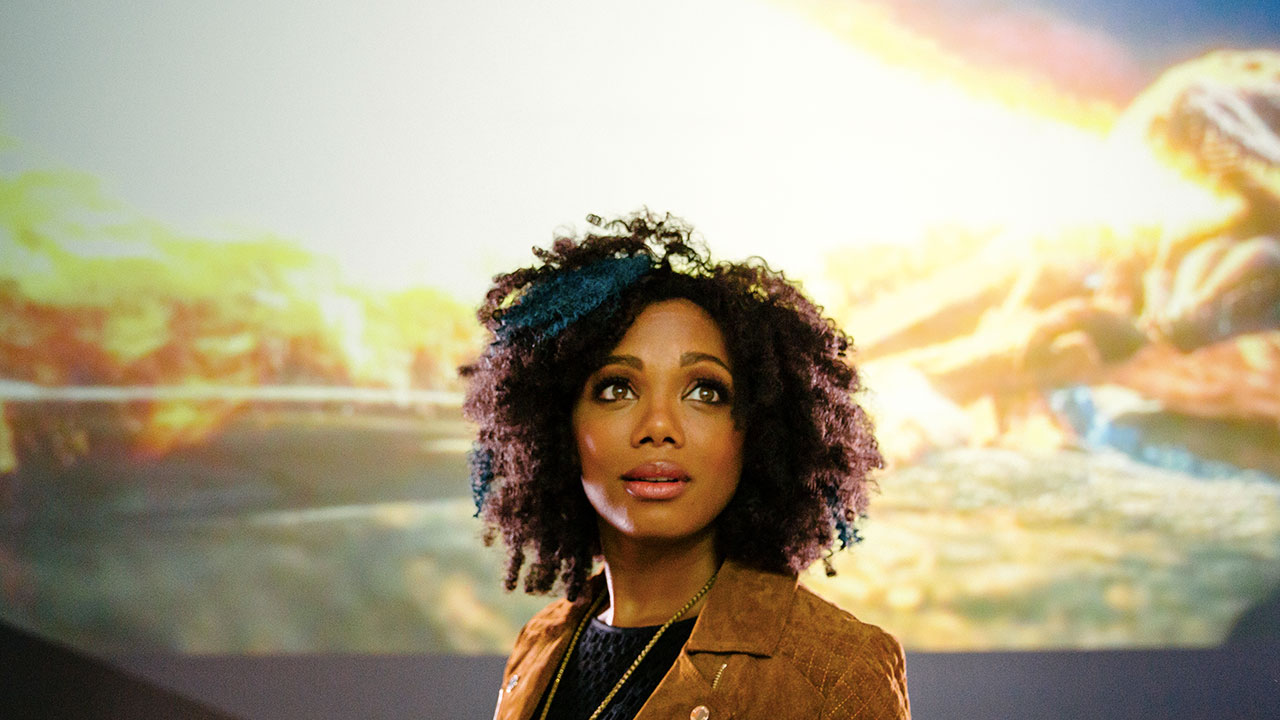 Real Artists
Cameo Wood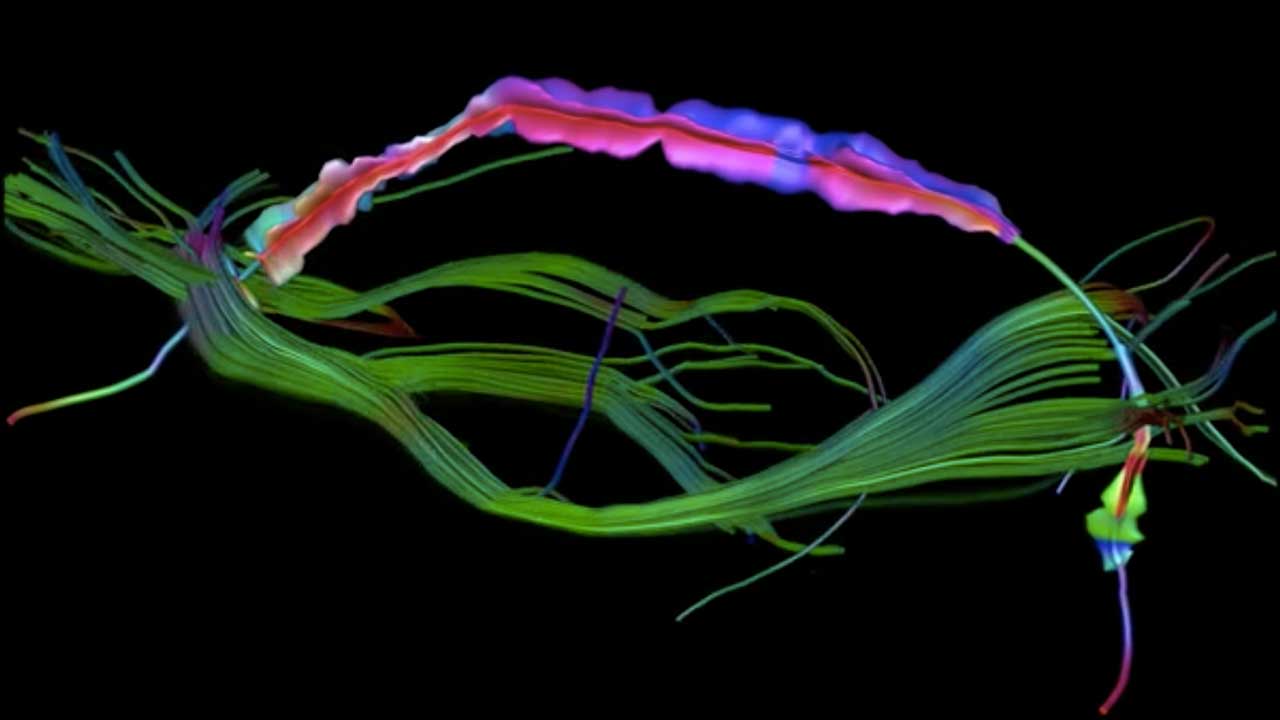 Visualizing Crossing Fibers
Sjoerd Vos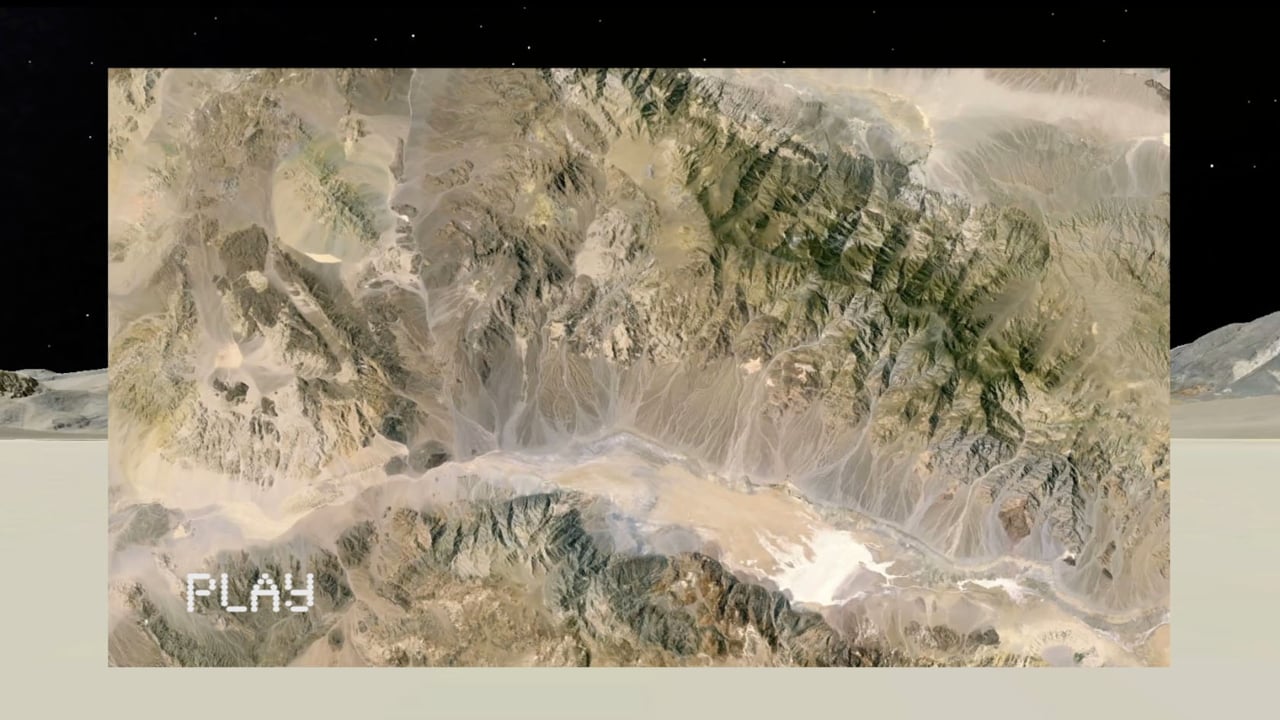 Canaries in the Mine
Lana Z. Caplan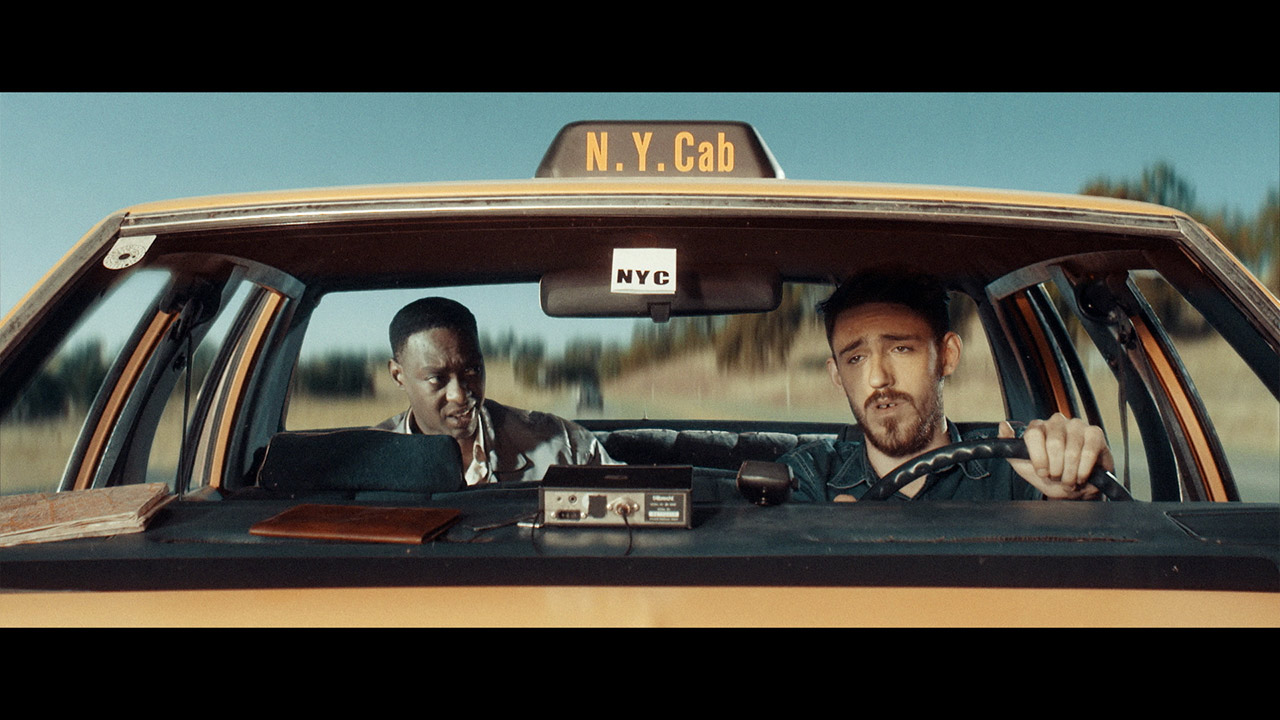 Maybe Palermo or what E100304 is all about
Luzi Katamay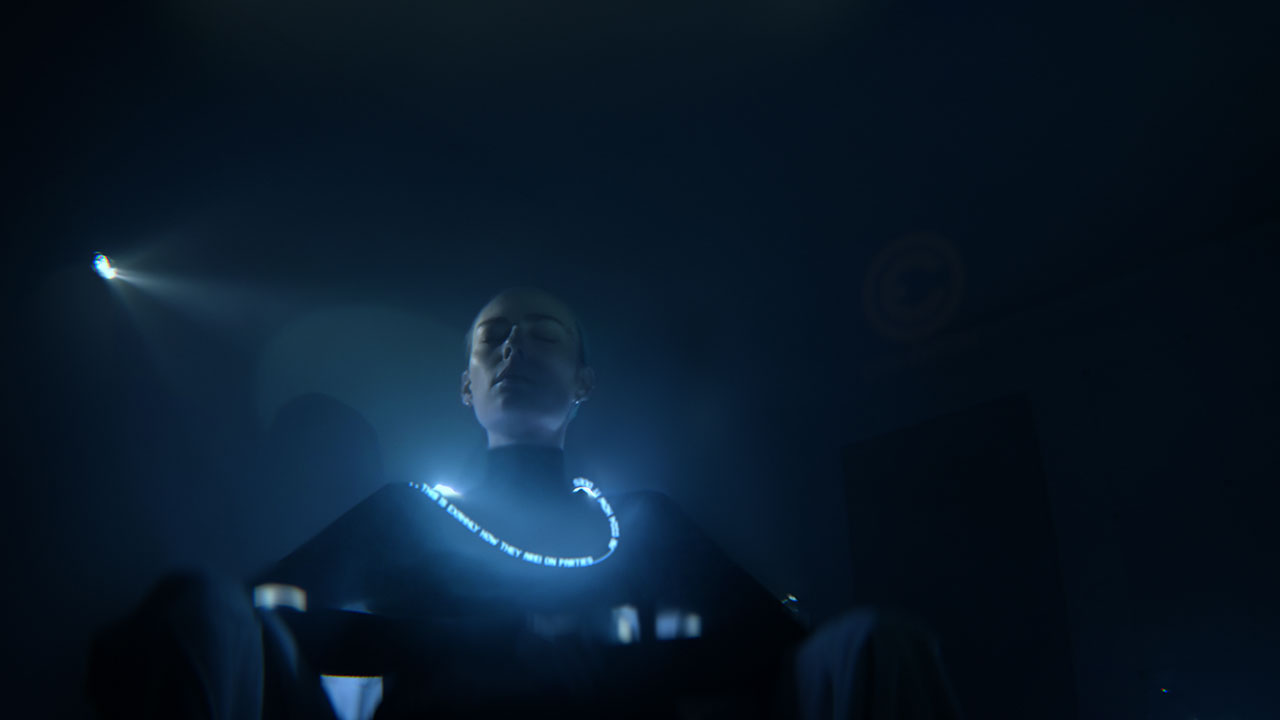 Photon
Norman Leto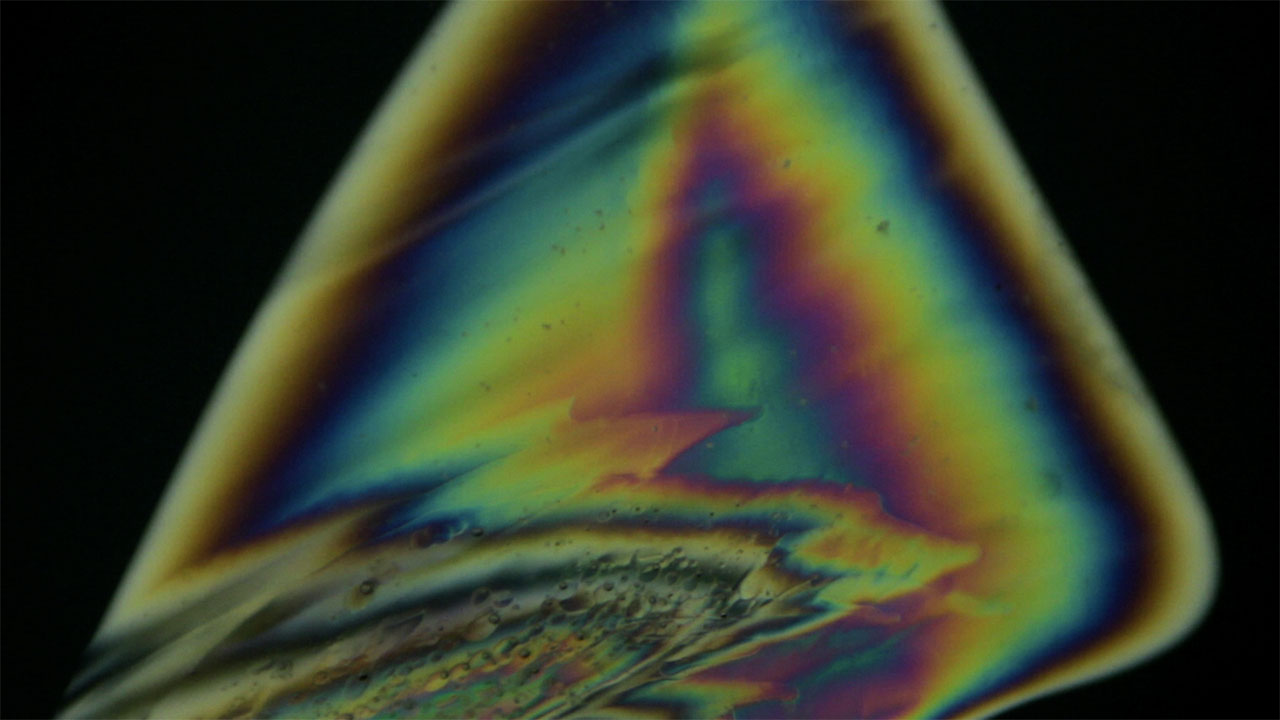 Point of No Return
Zachary Finkelstein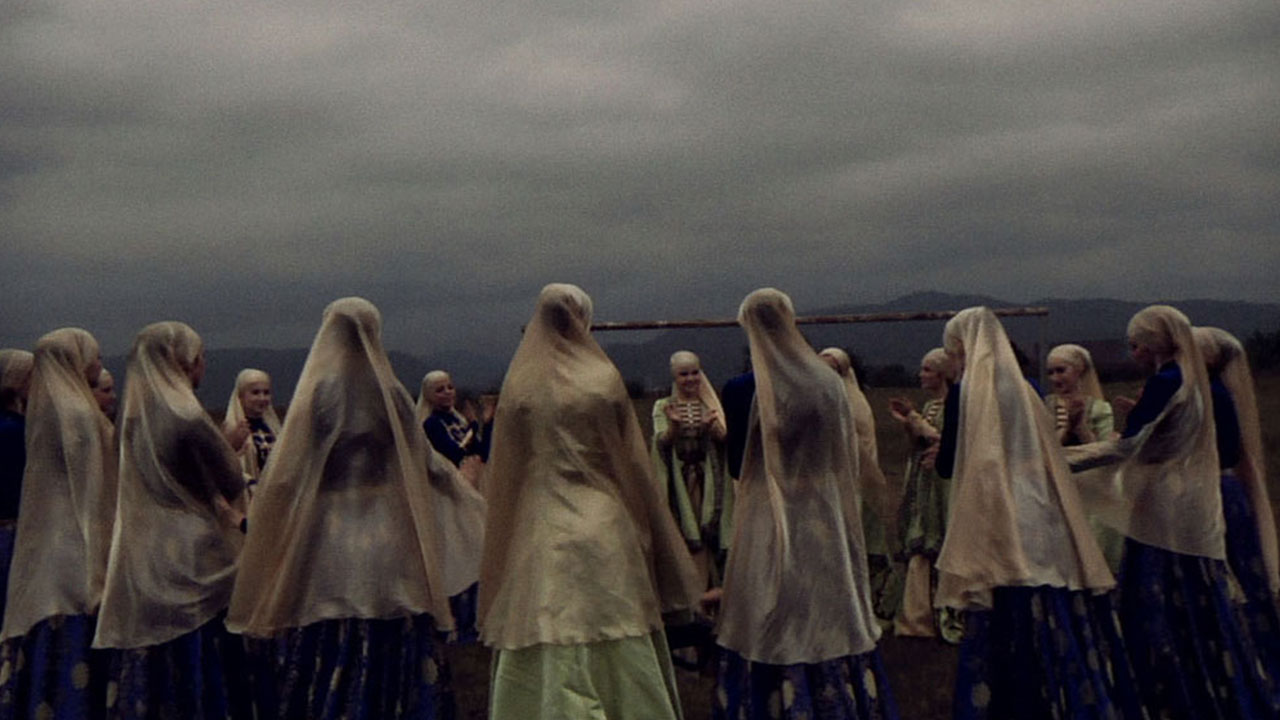 Hibridos
Vincent Moon,Priscilla Telmon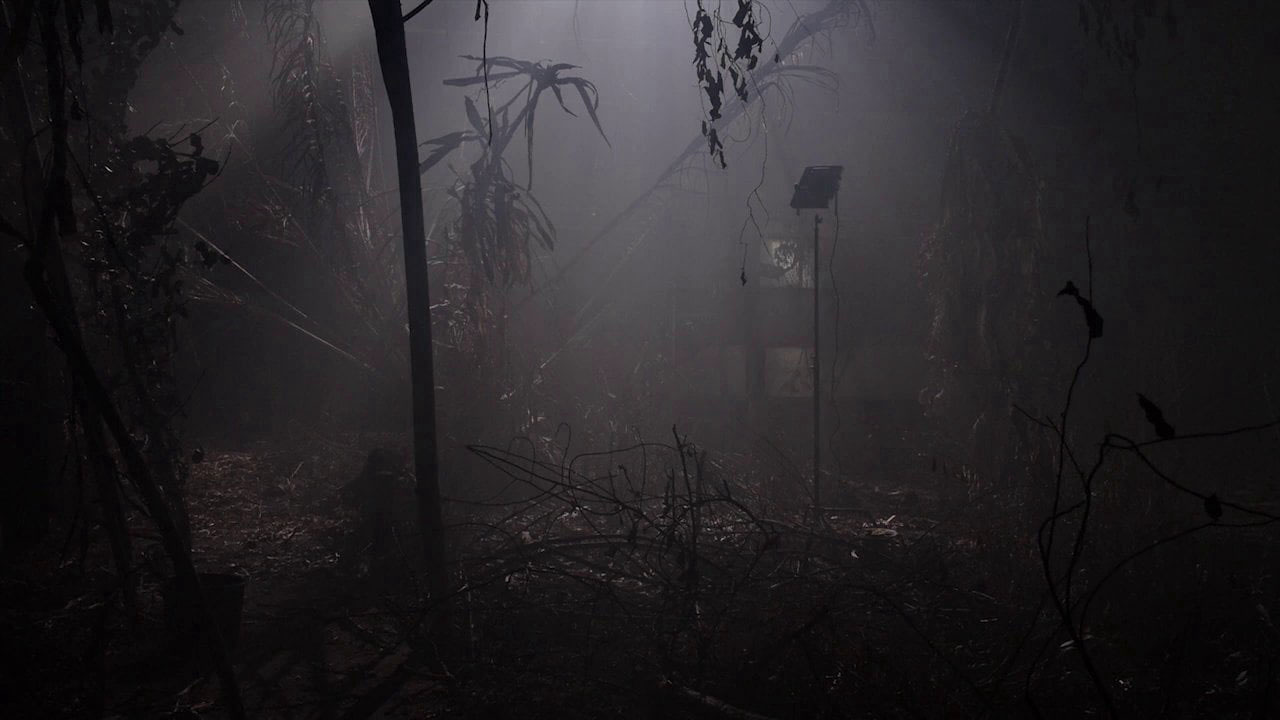 Herbarium
Barbara Visser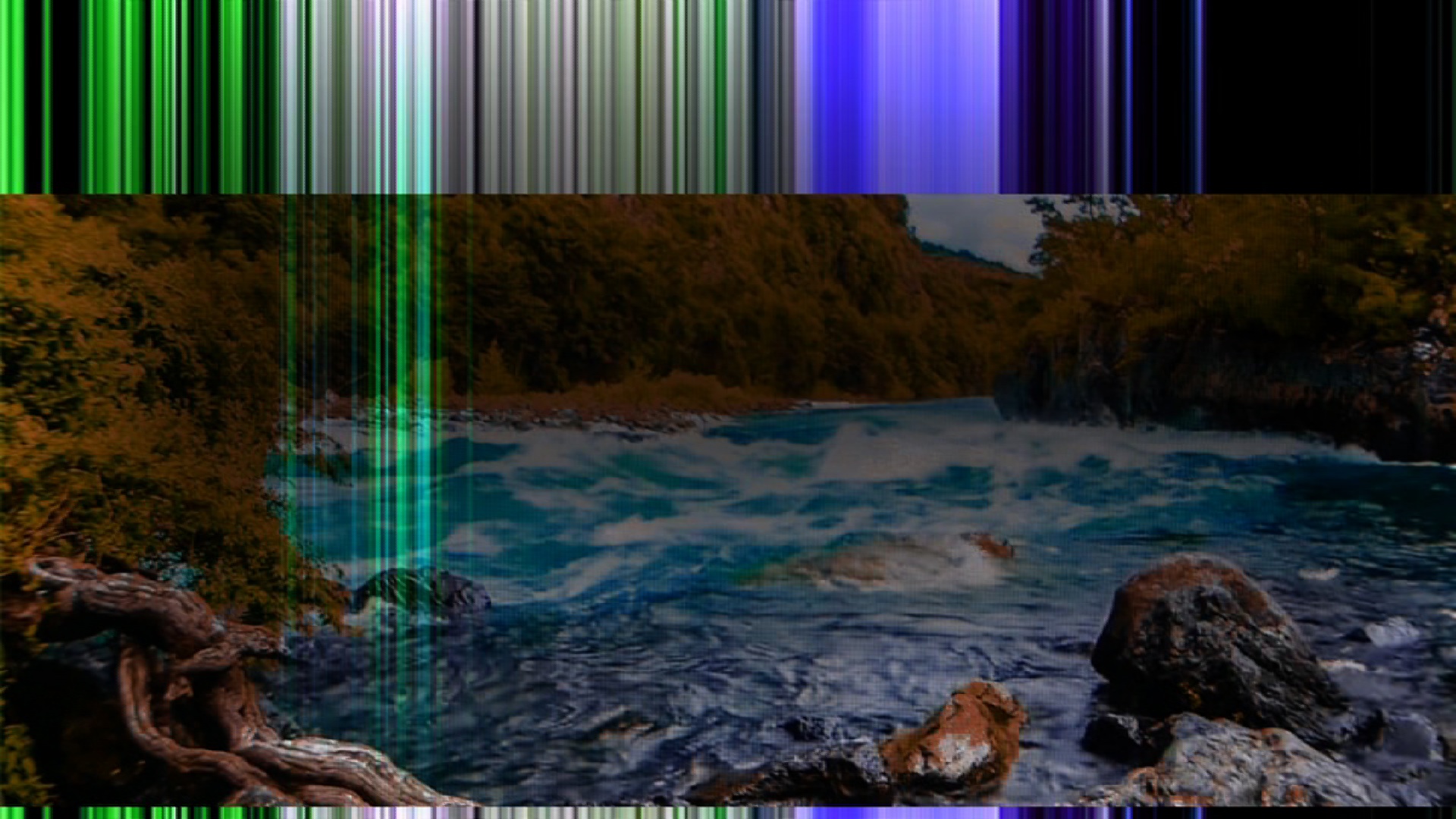 Oporavak
Charlie Tweed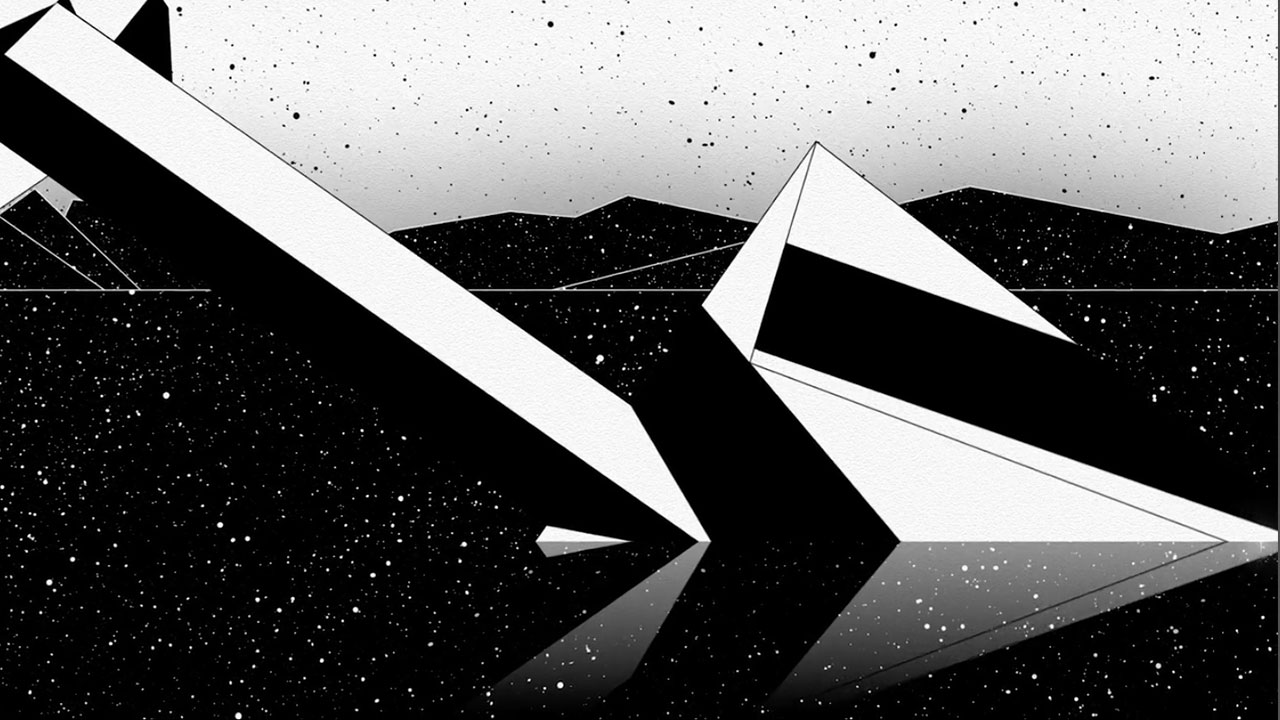 Information Skies
Daniel Van Der Velden,Vinca Kruk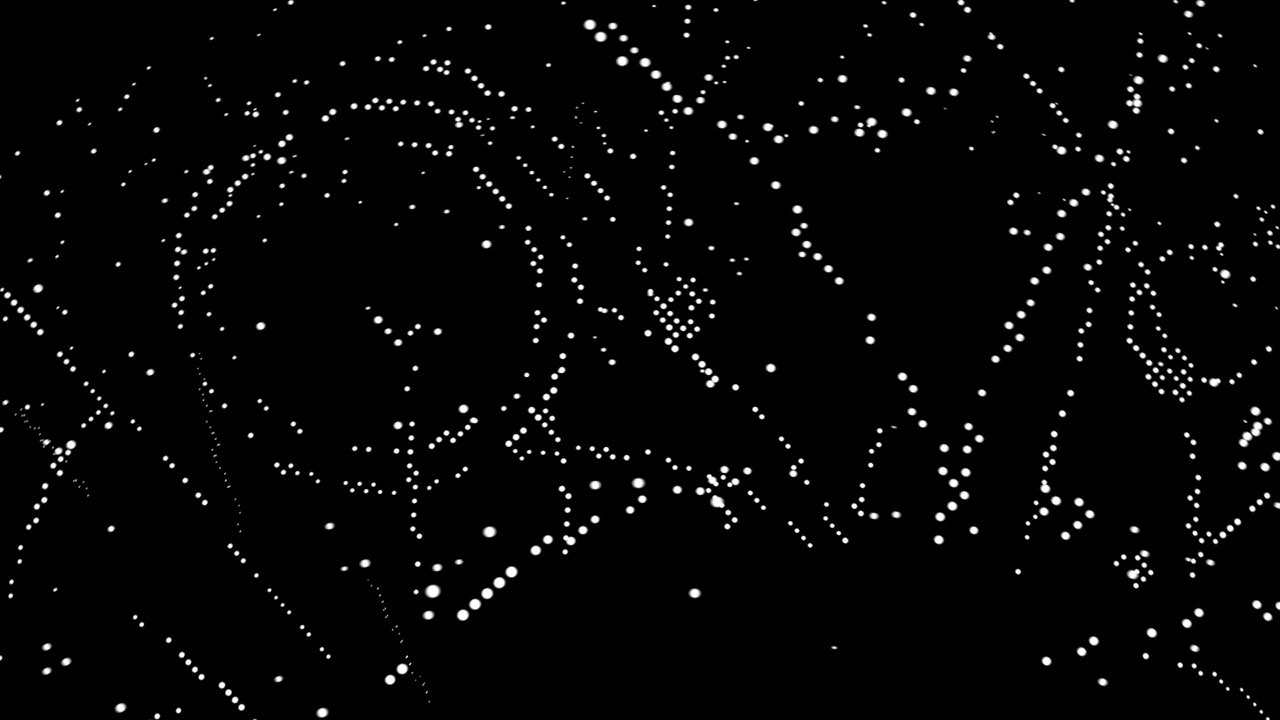 The View from Nowhere
Semiconductor: Ruth Jarman & Joe Gerhardt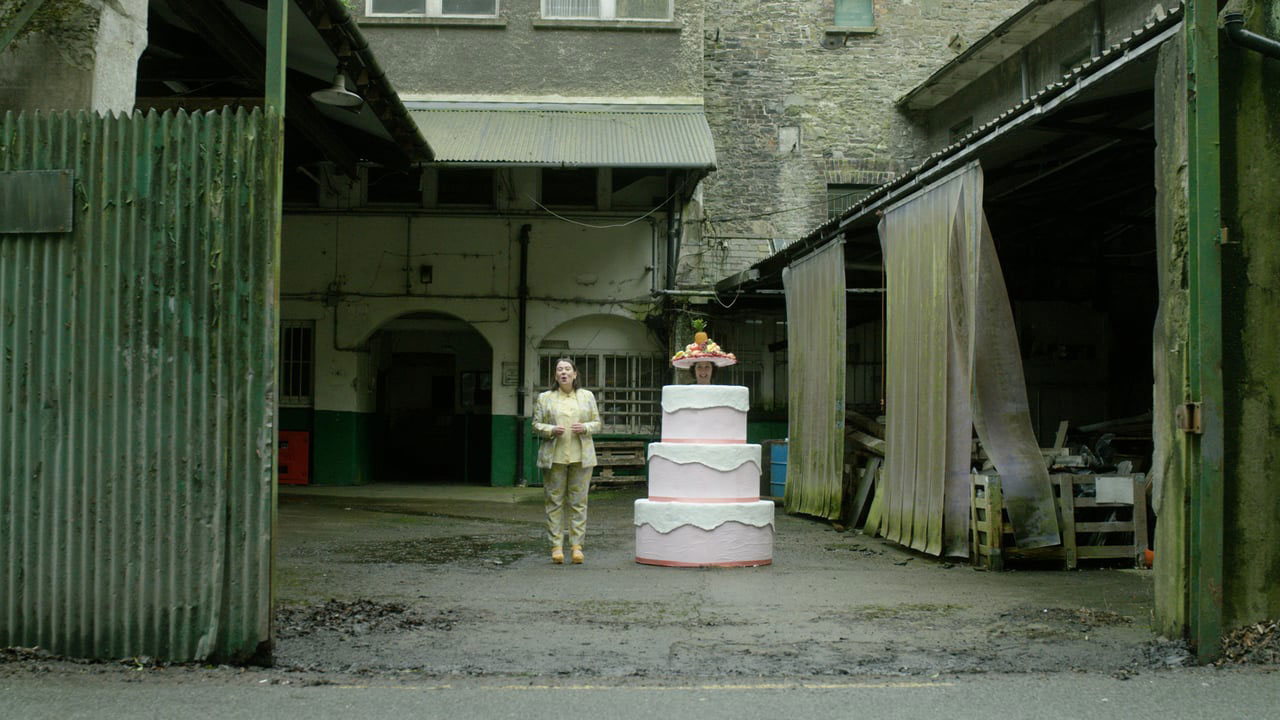 A Numbness in the Mouth
Kevin Gaffney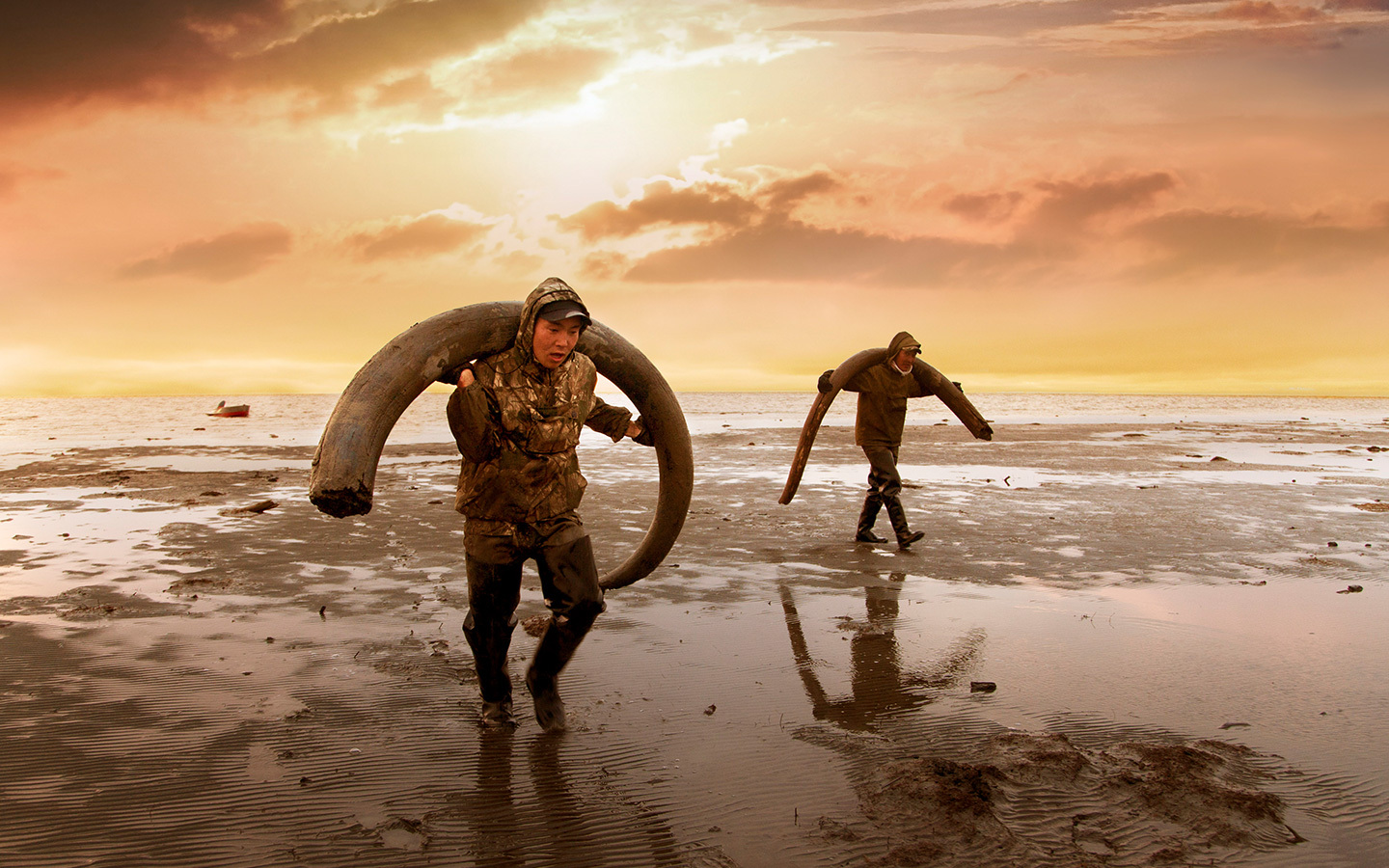 Genesis 2.0
Christian Frei, Maxim Arbugaev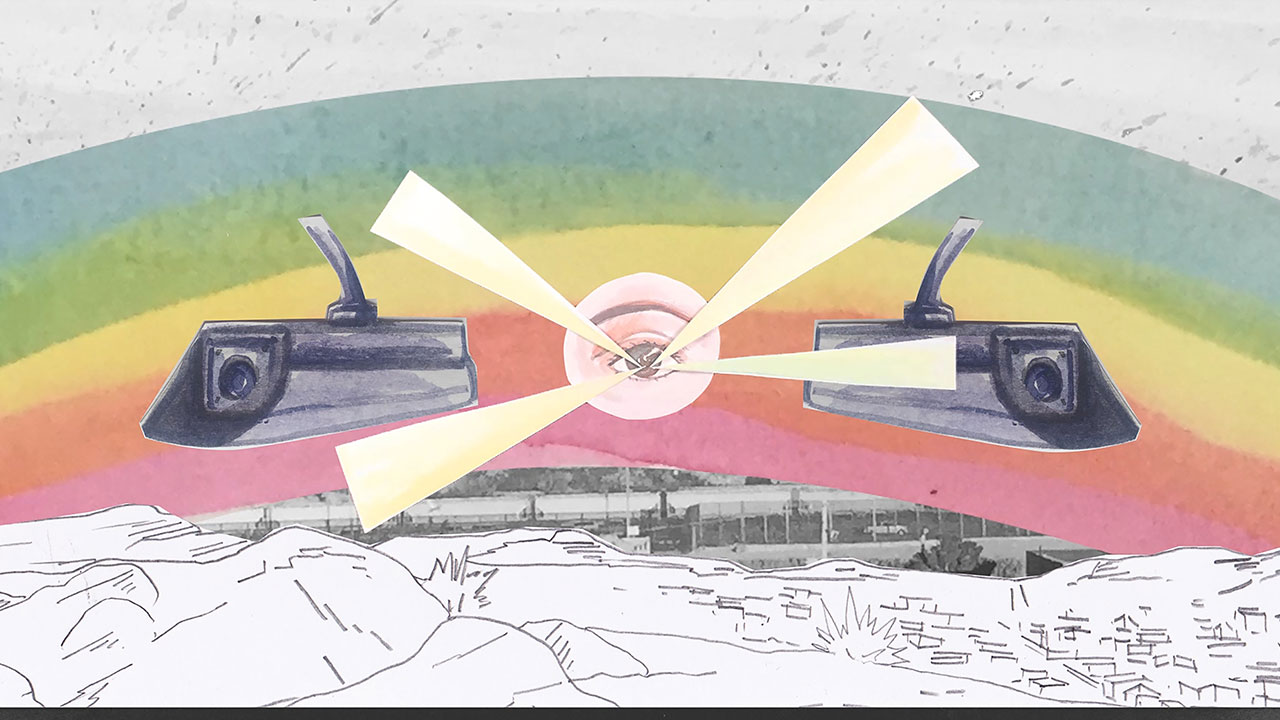 Selections from Fred's Rainbow Bar and Other Stages on the International Border
Nicole Antebi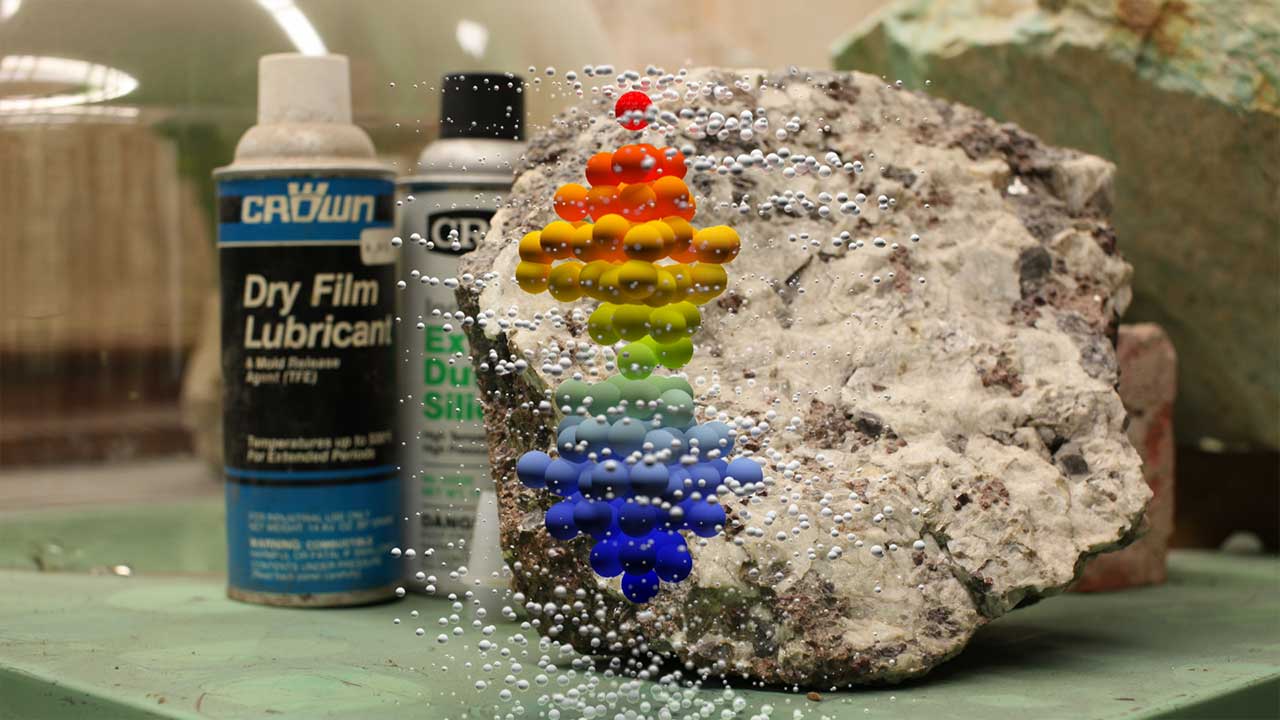 Where Shapes Come From
Semiconductor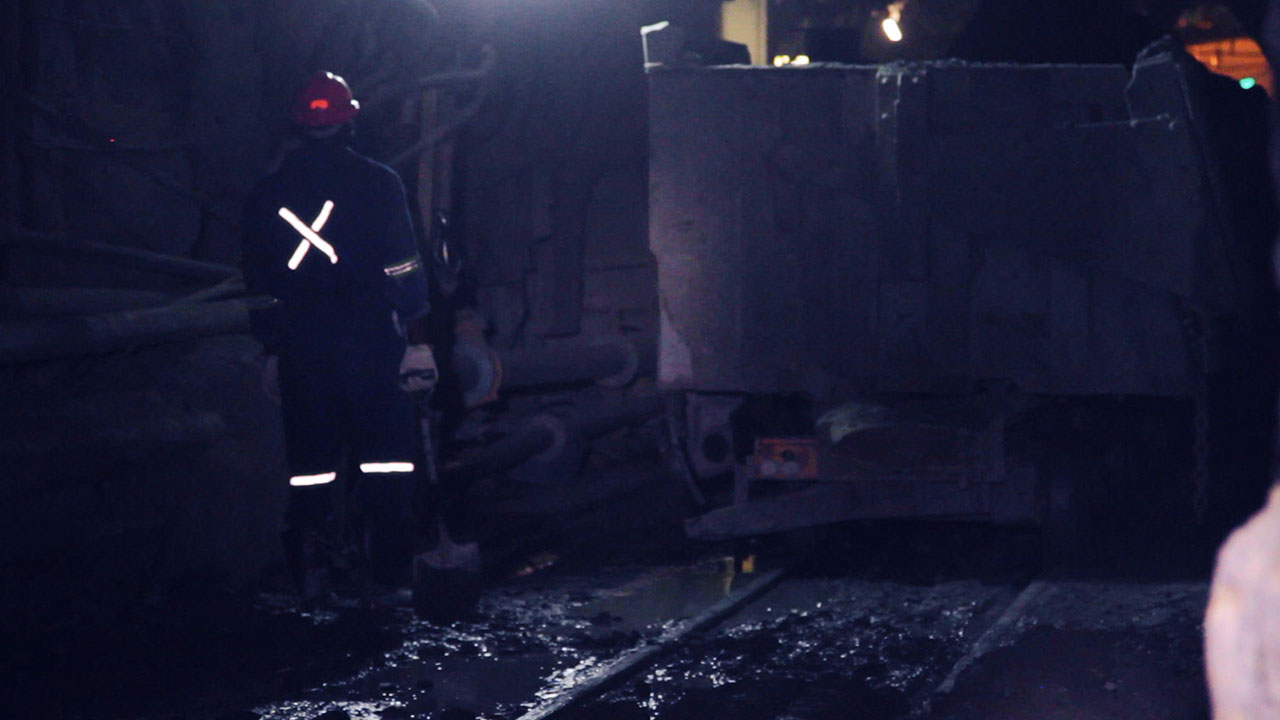 the I mine
Emilio Moreno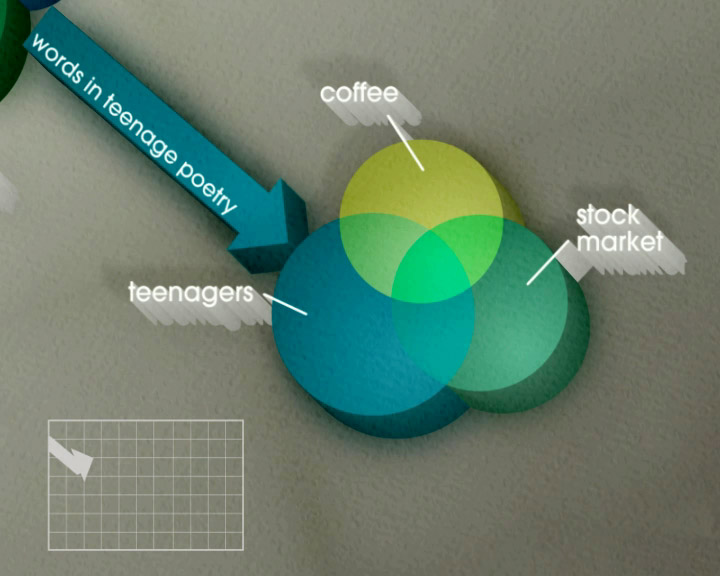 Le Grand Content
Clemens Kogler, Karo Szmit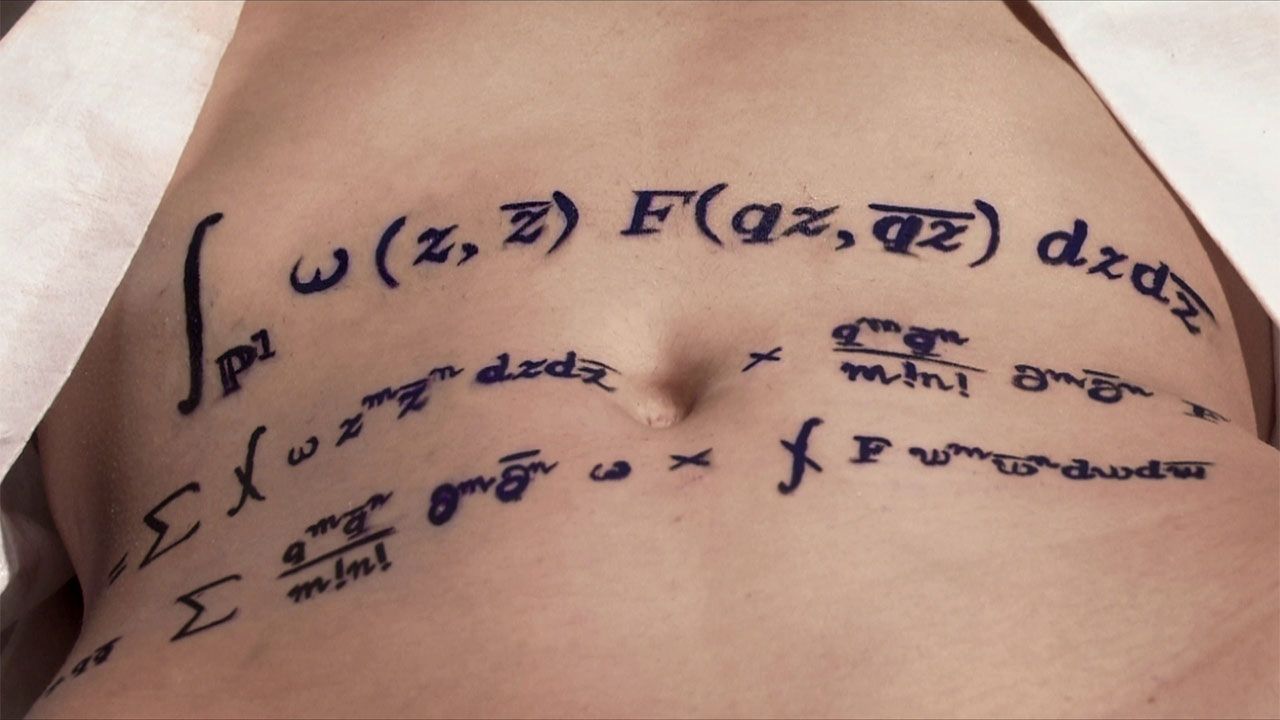 Rites of Love and Math
Reine Graves,Edward Frenkel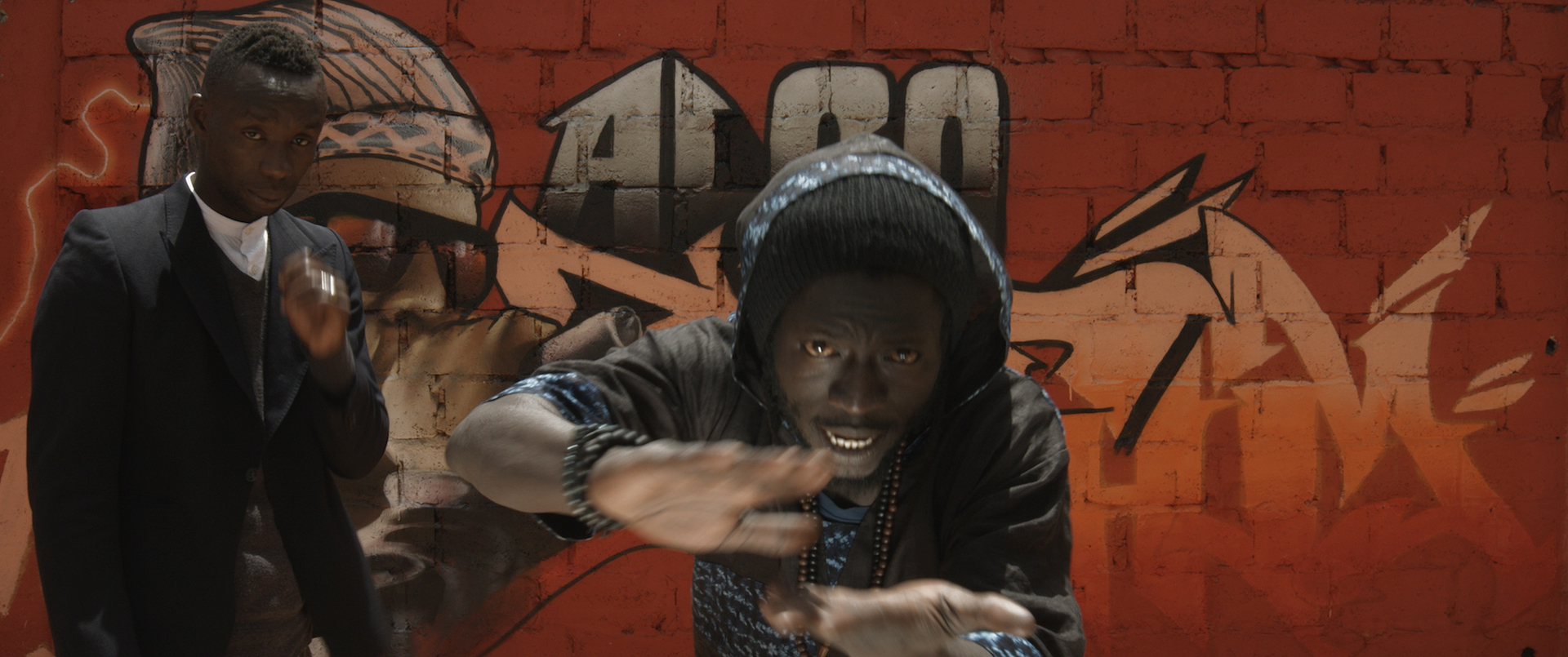 Algo Rhythm
Manu Luksch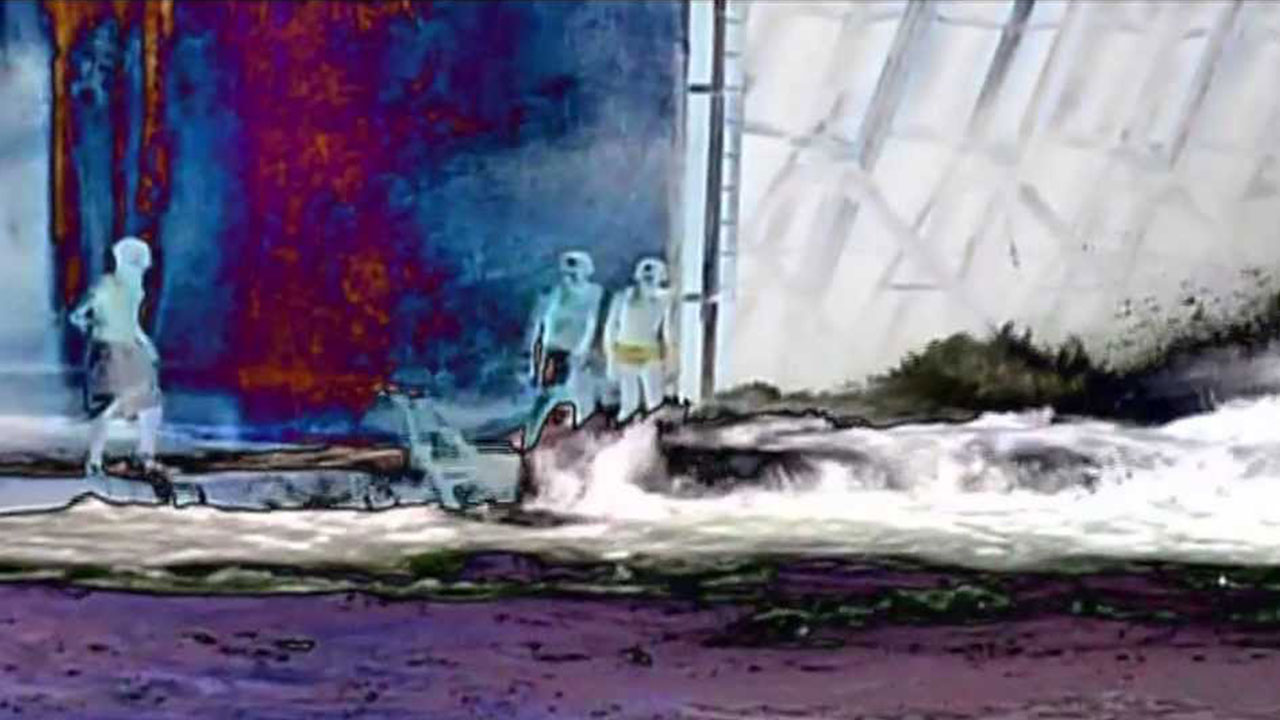 Les naufragés de la Méditerranée
Tiécoura N'daou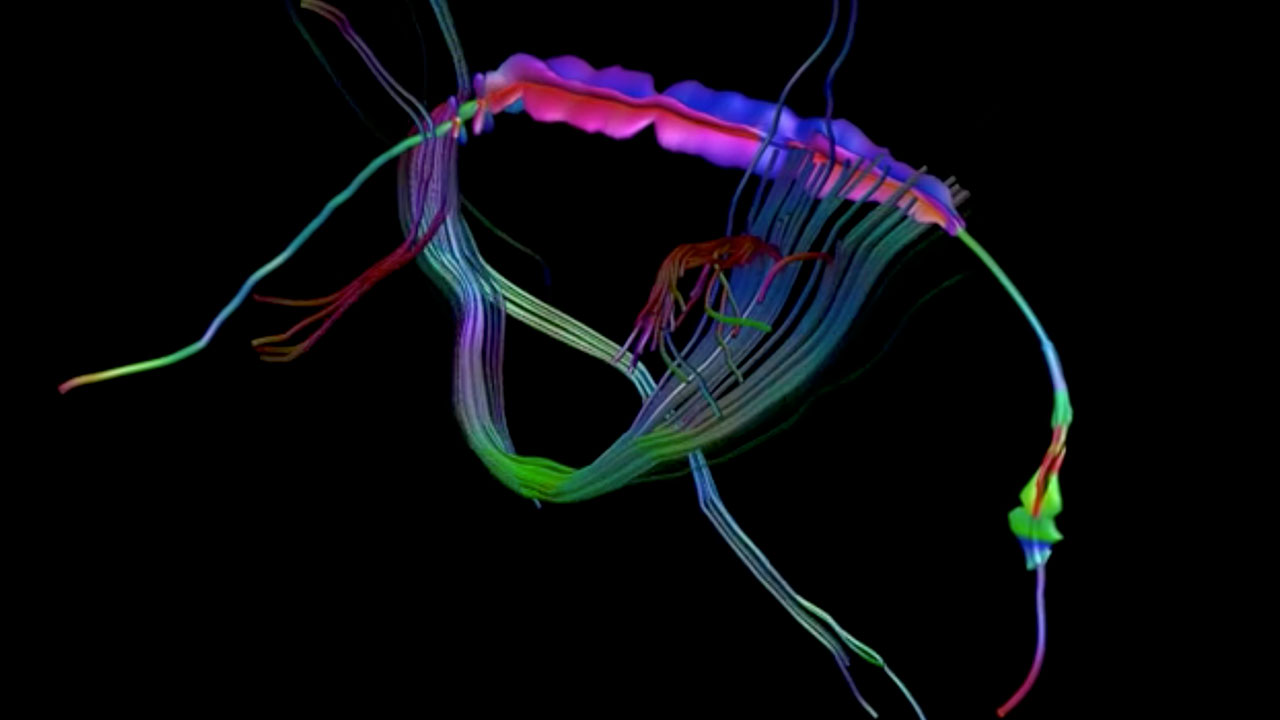 Visualizing Crossing Fibers
Landscapes & Language of the Anthropocene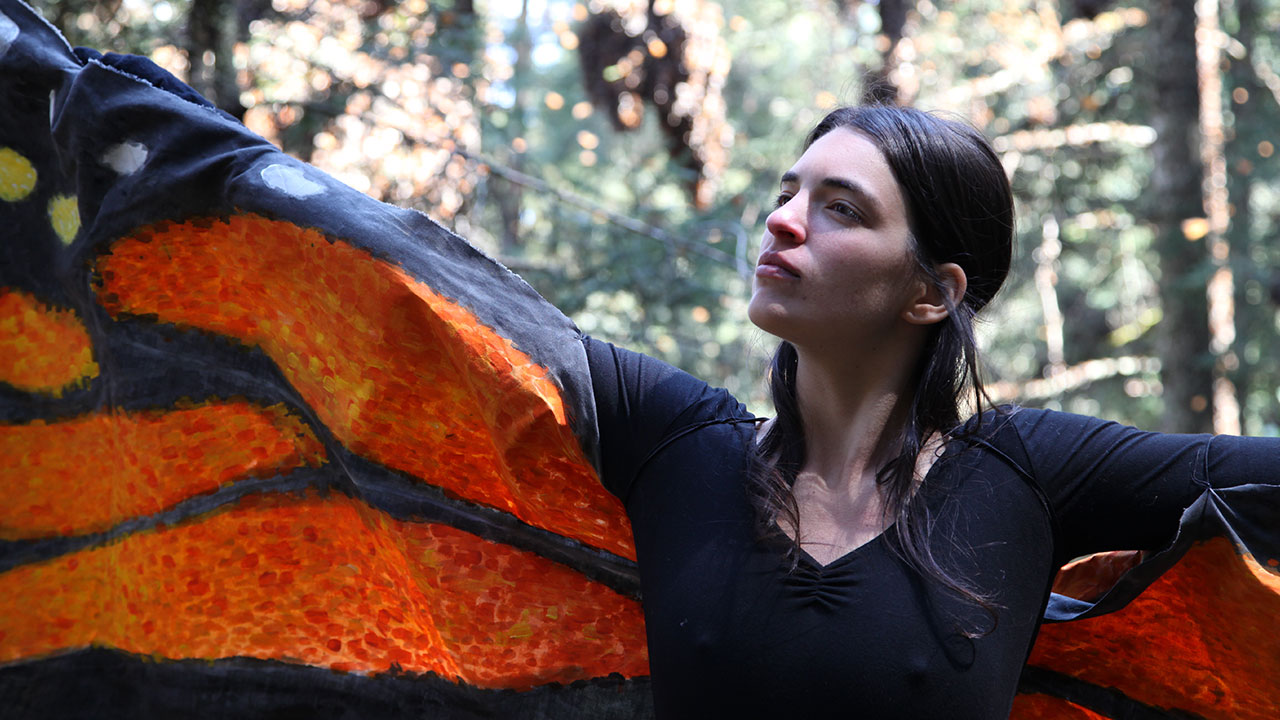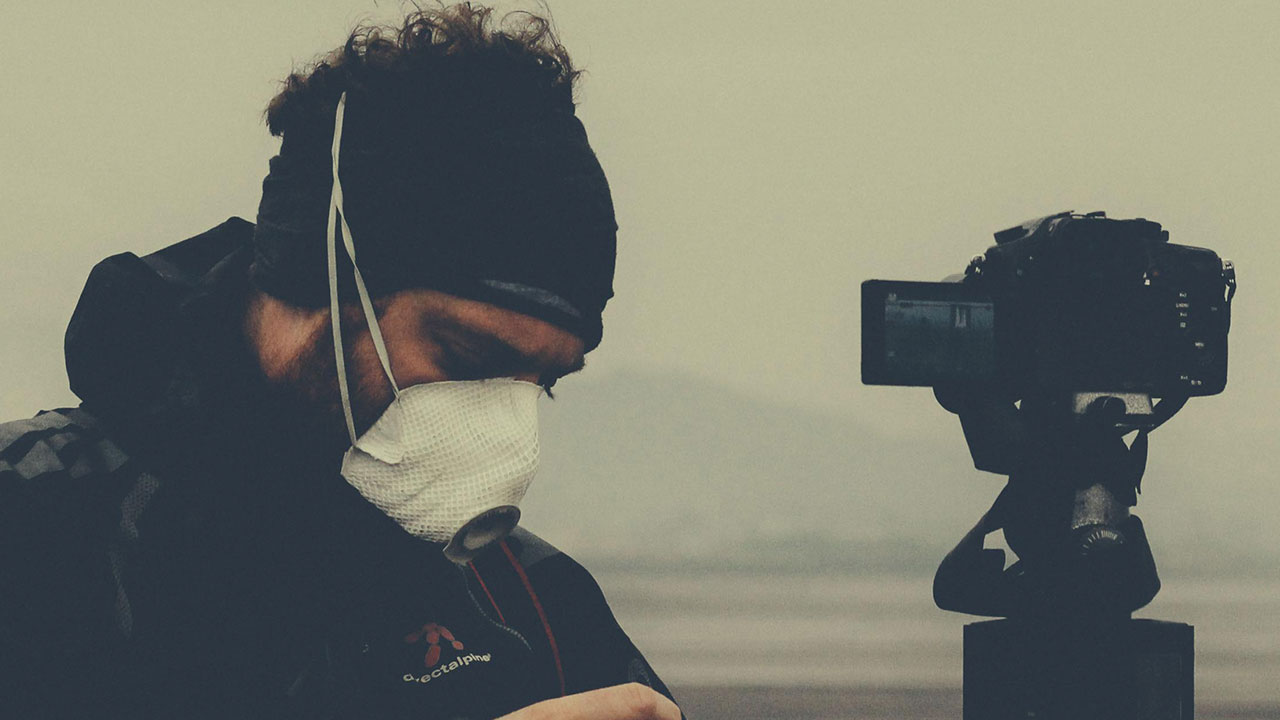 Stories from the the Edge of the Map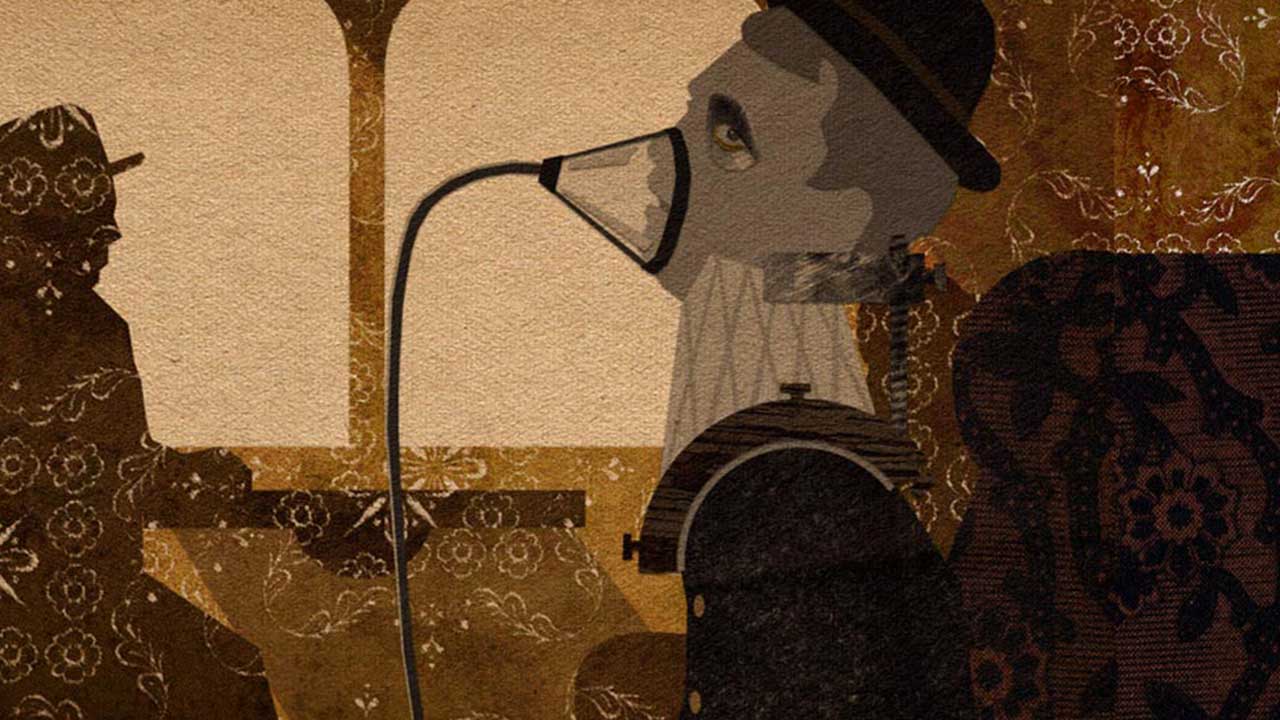 Cinema's Codes and Puzzles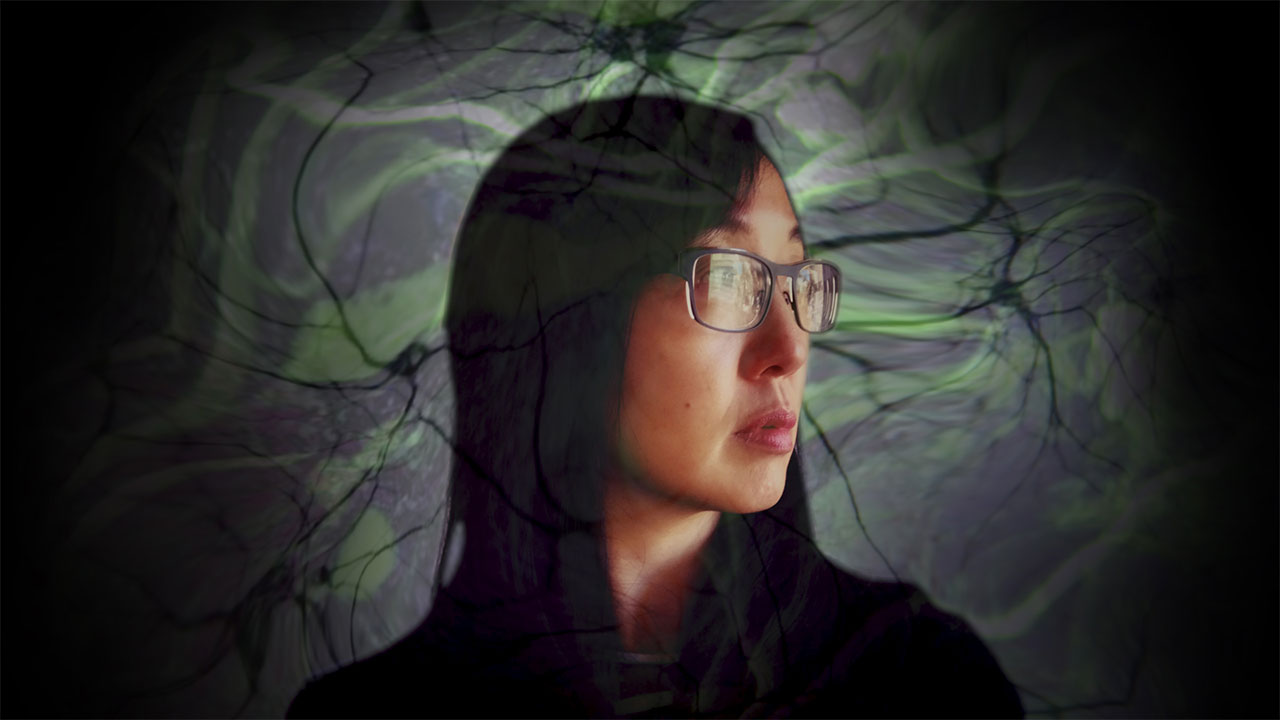 The Netherworld of Consciousness: Films of Jeannette Louie SciArt On Screen: Quimtai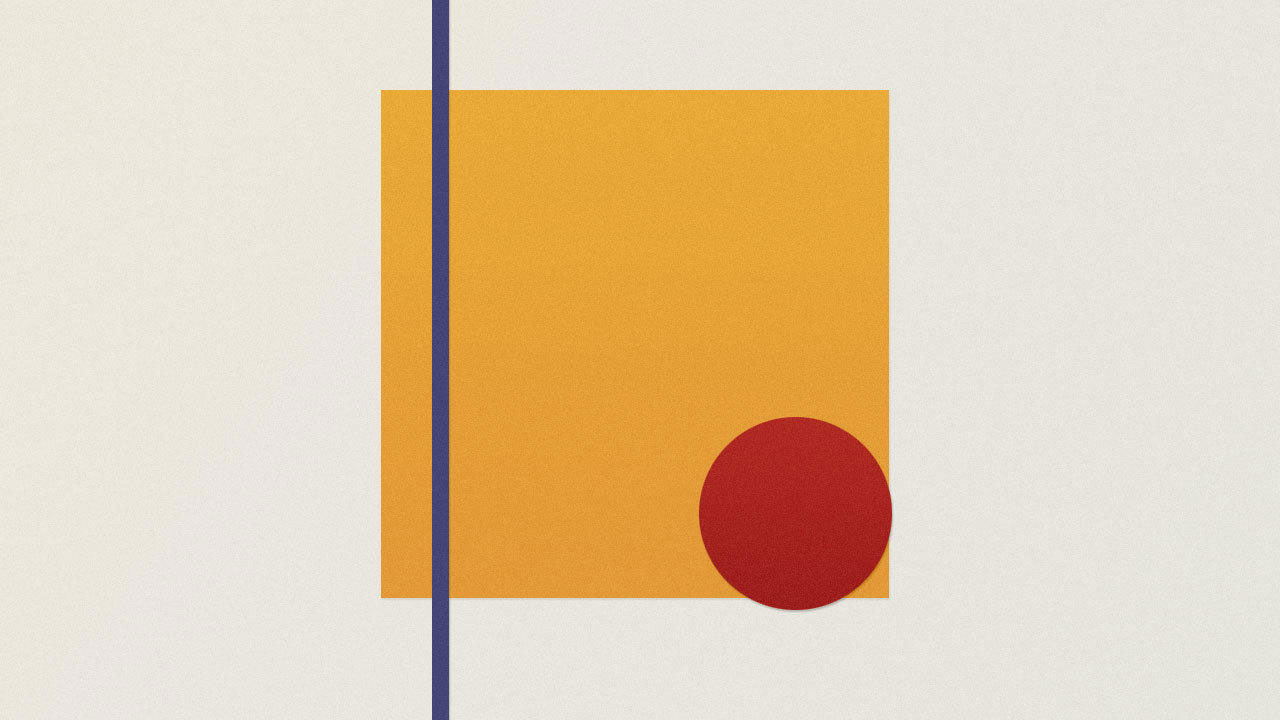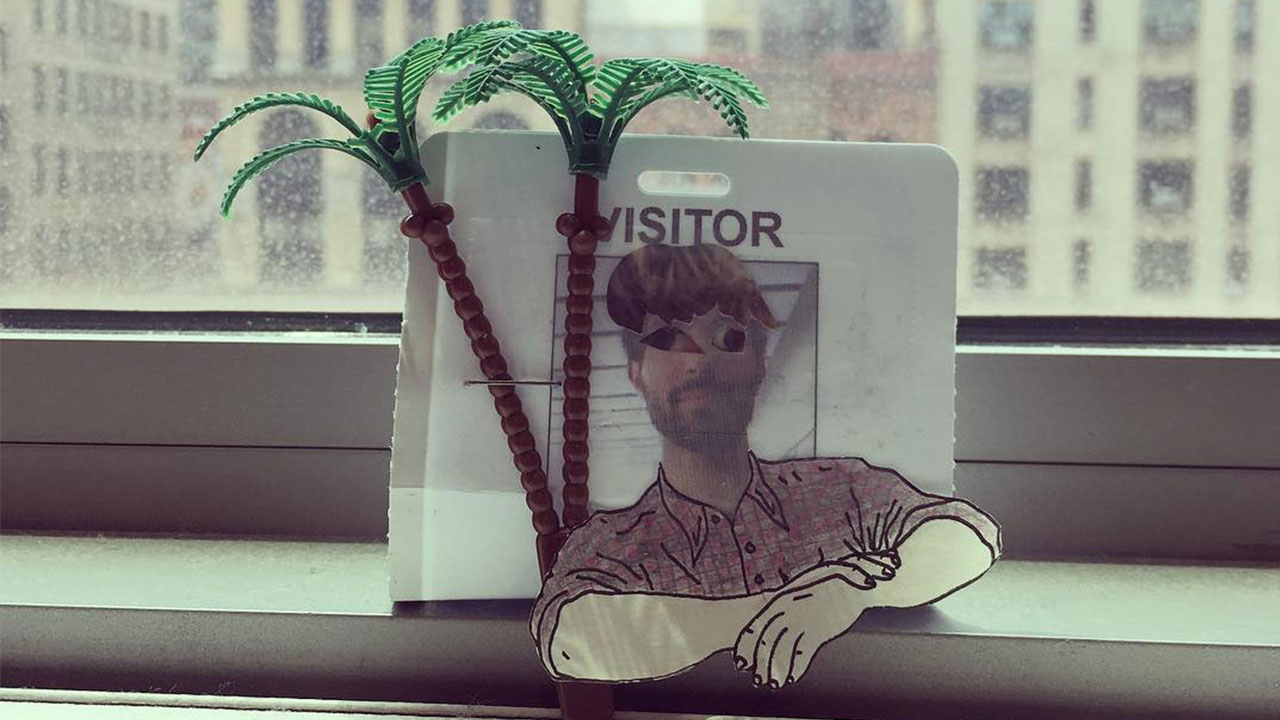 Spelling Out the Spellbinding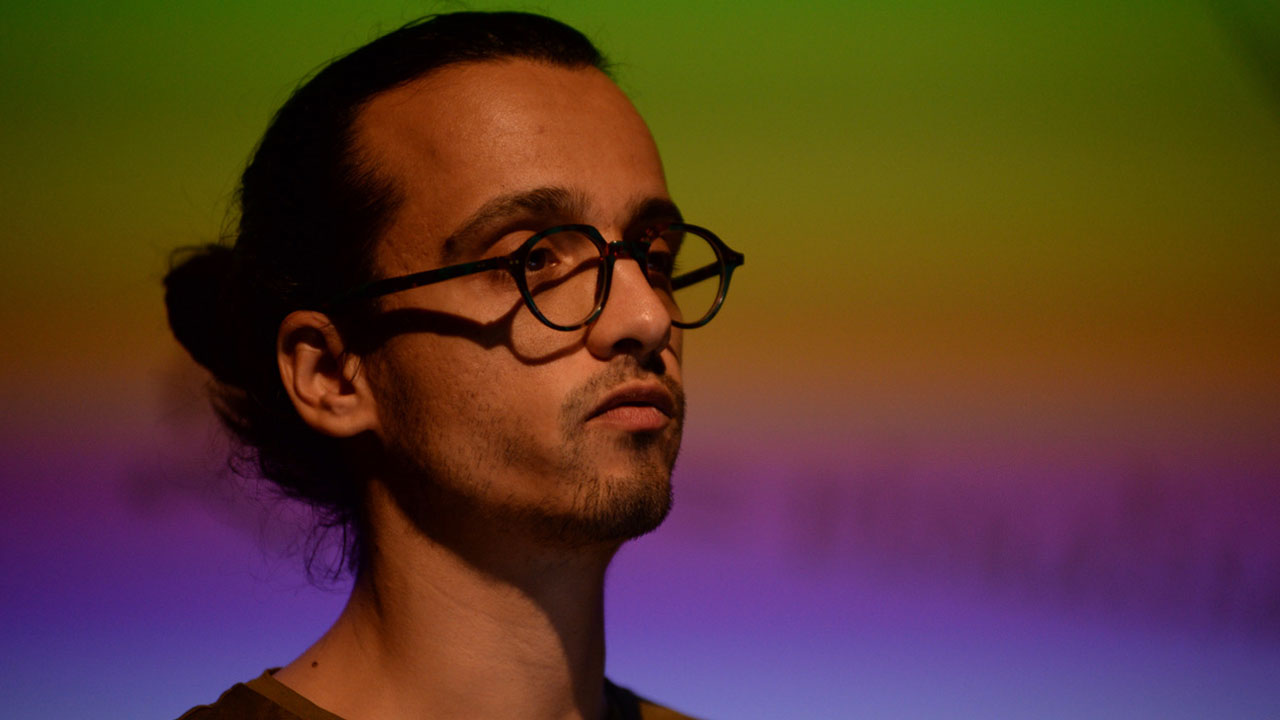 Endless Forms Most Beautiful: The Scientific Art of Markos Kay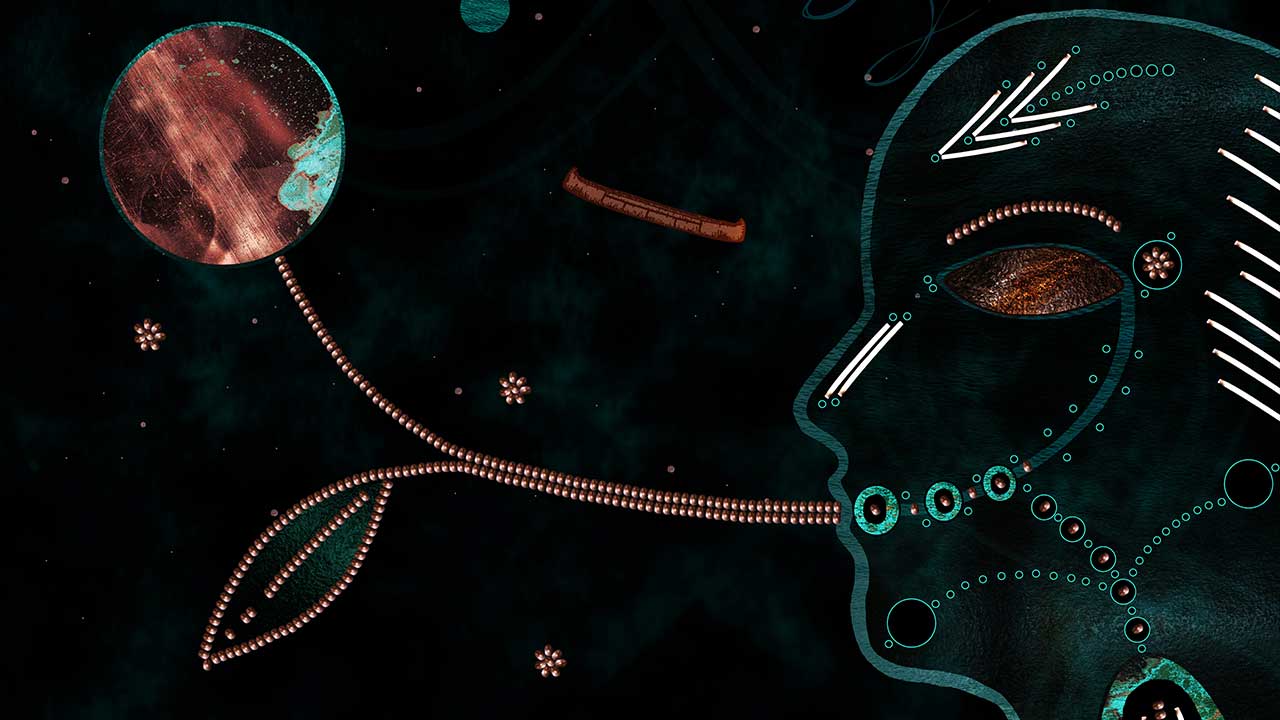 Animating Indigenous Scientific Literacies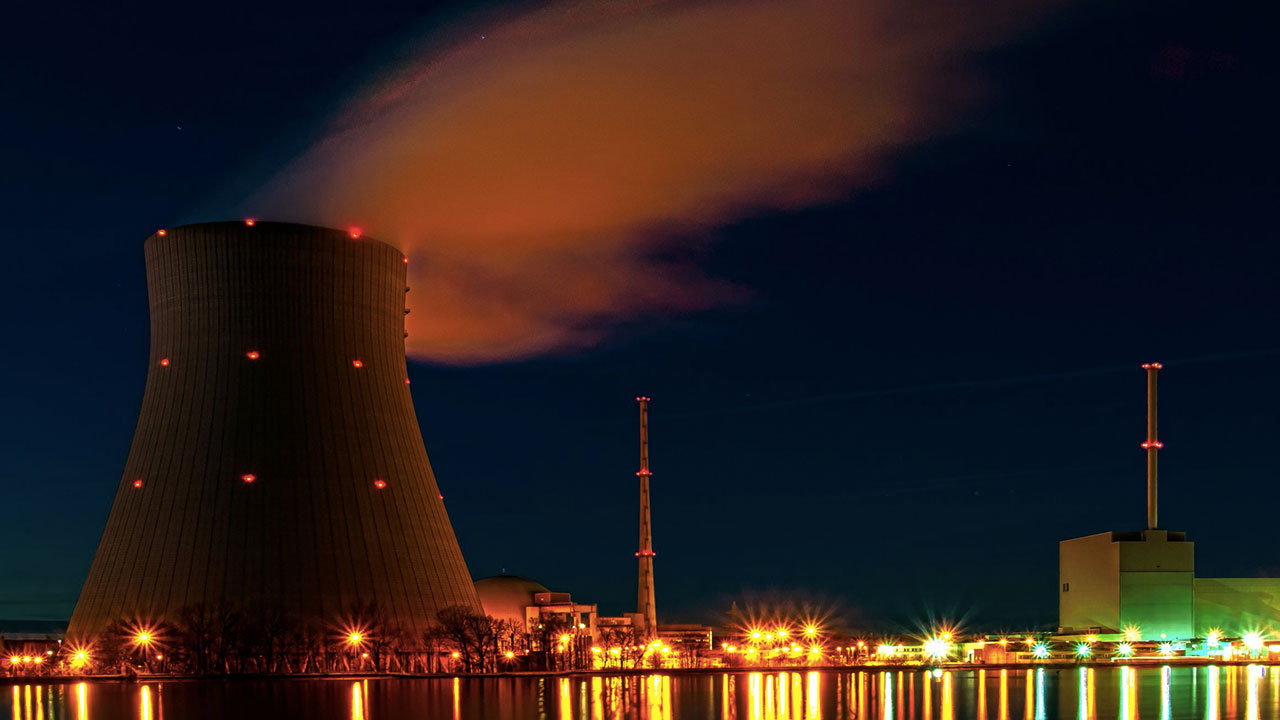 The Fukushima Disaster: Nuclear Trauma Lingers On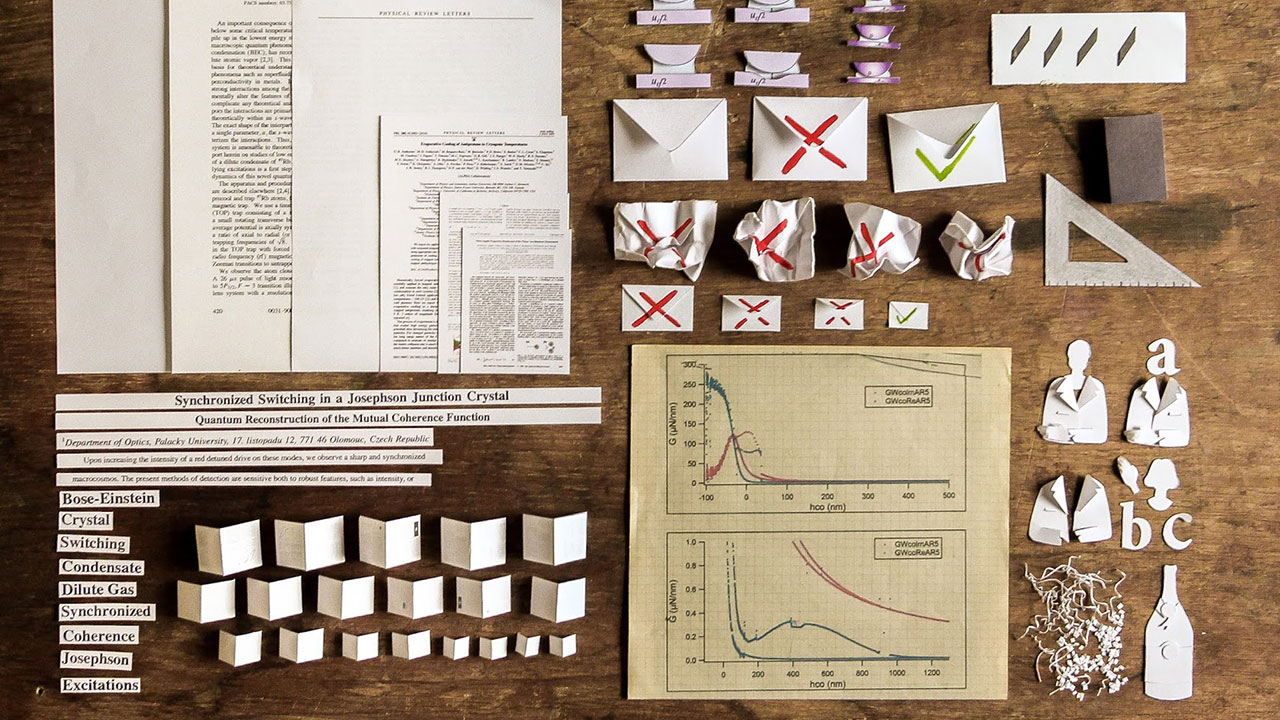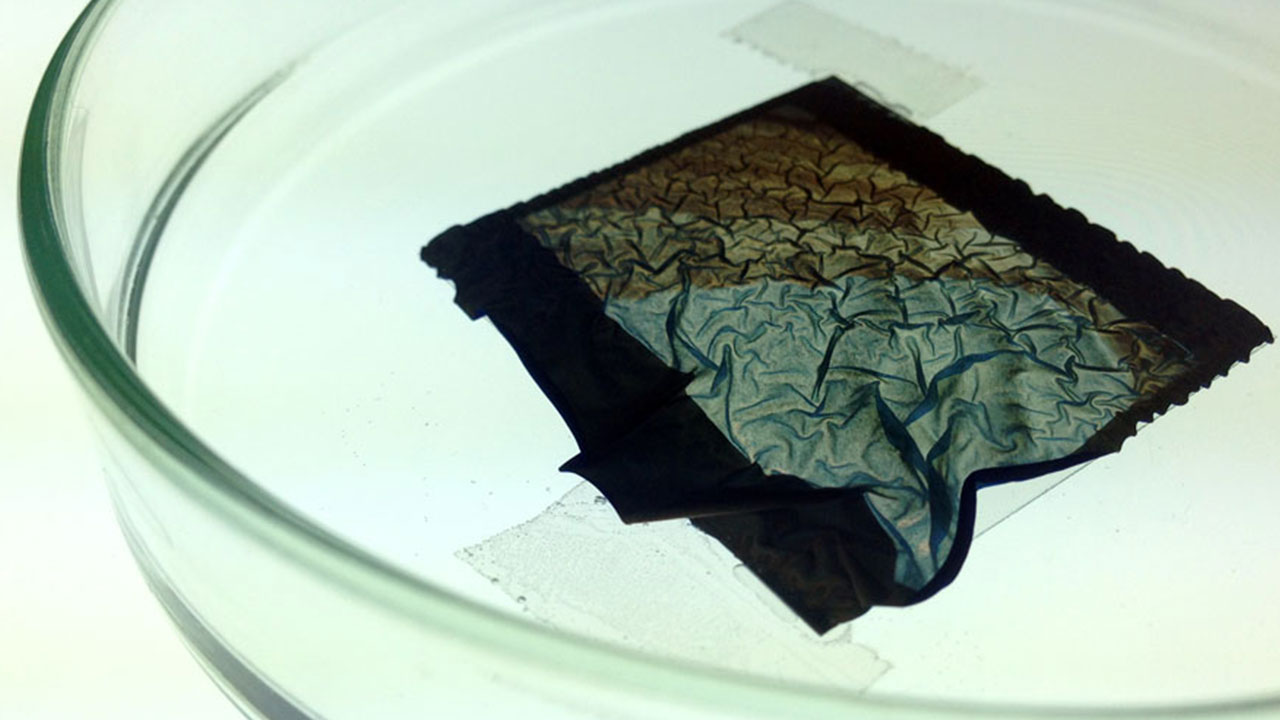 Old Growth: A material metaphor for humanity's effects on the environment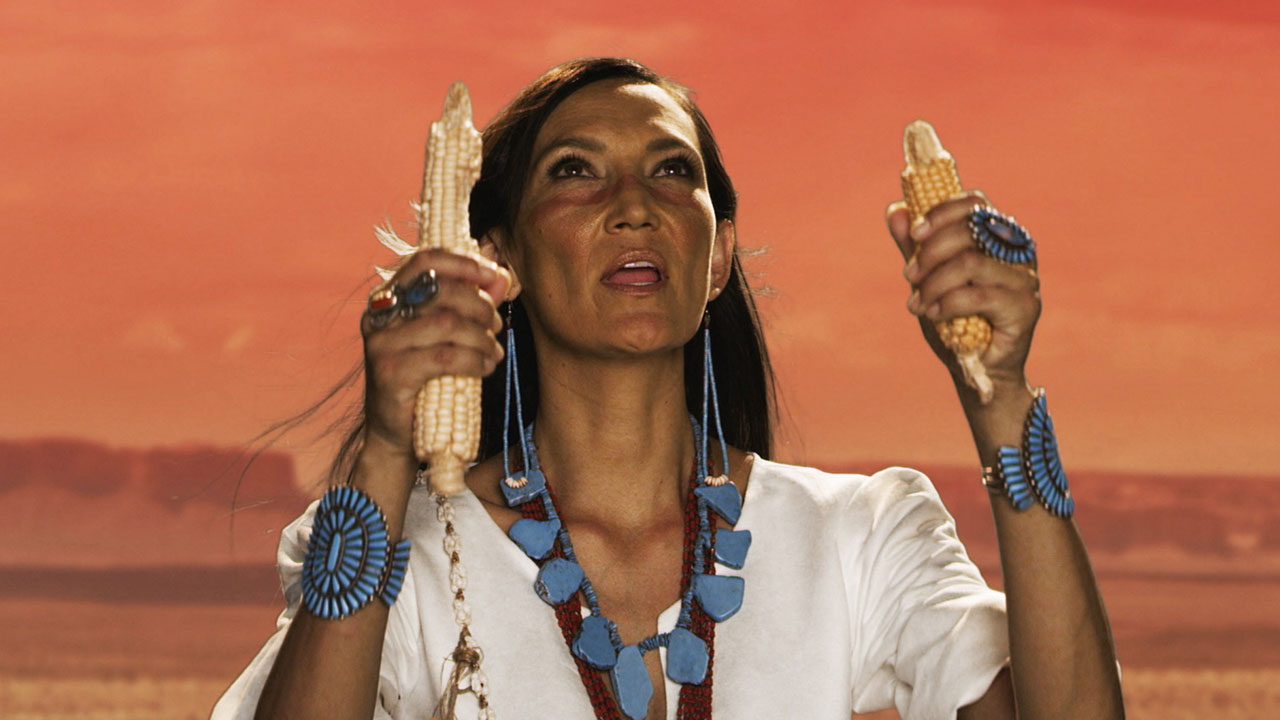 Indigenous Filmmakers Reimagine Science
Border landscapes: The River is a Seam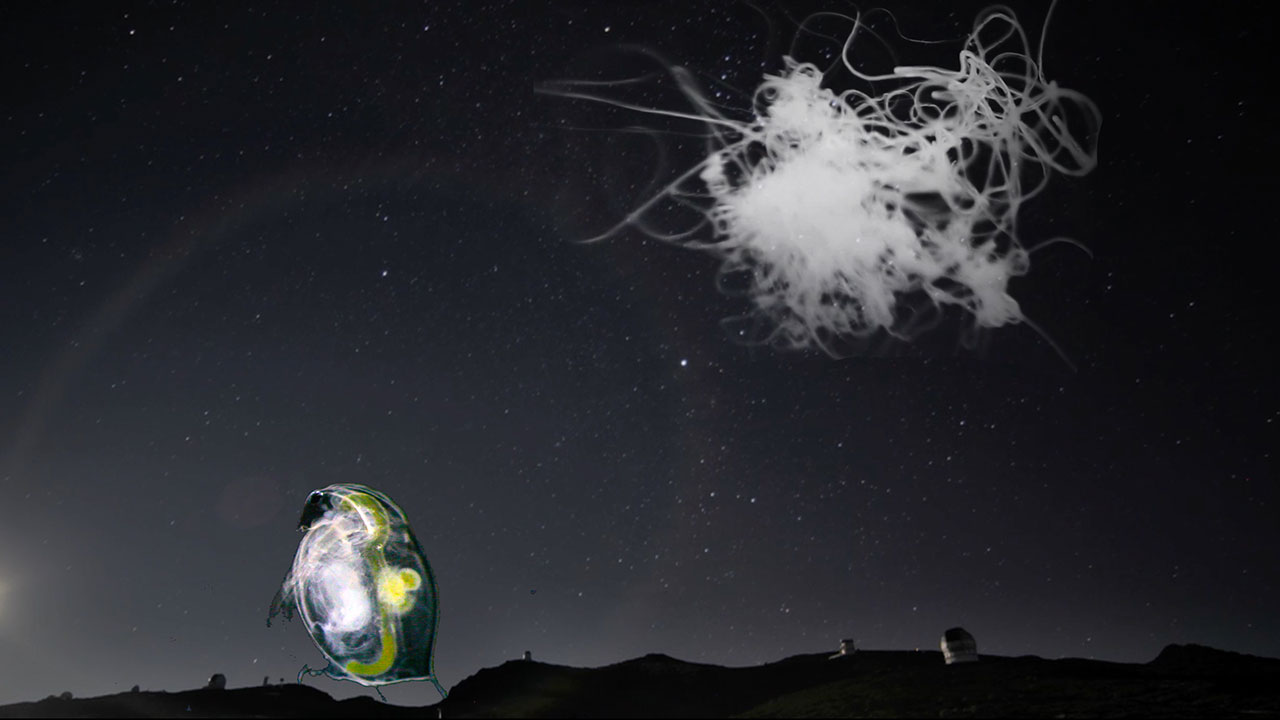 Space, Time And Little Creatures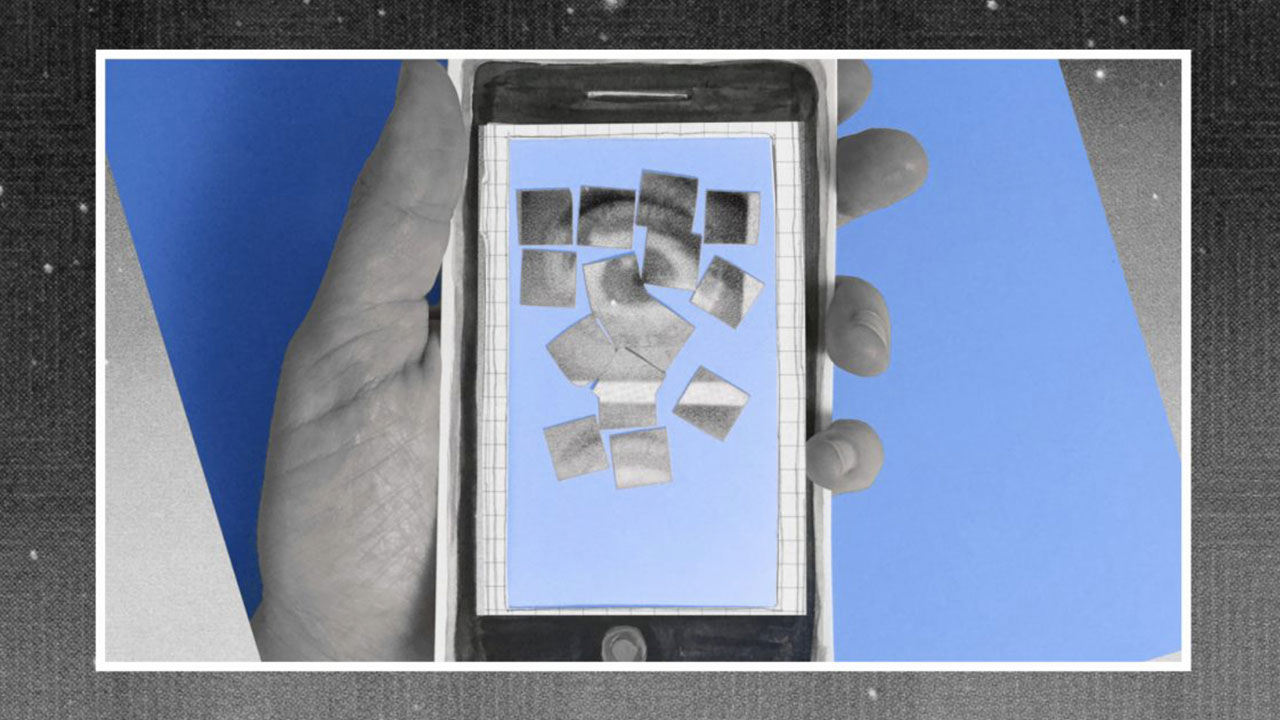 What Does It Mean to be An Internet User?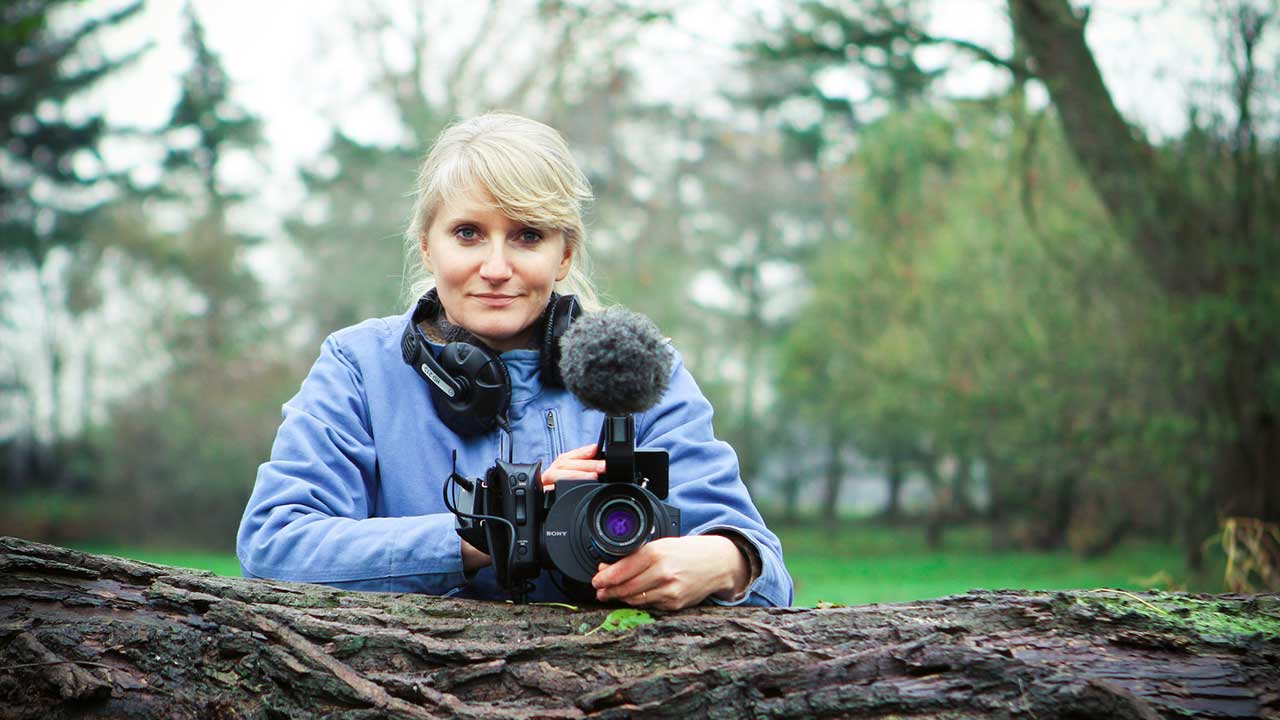 Does Consciousness Exist Outside of Our Body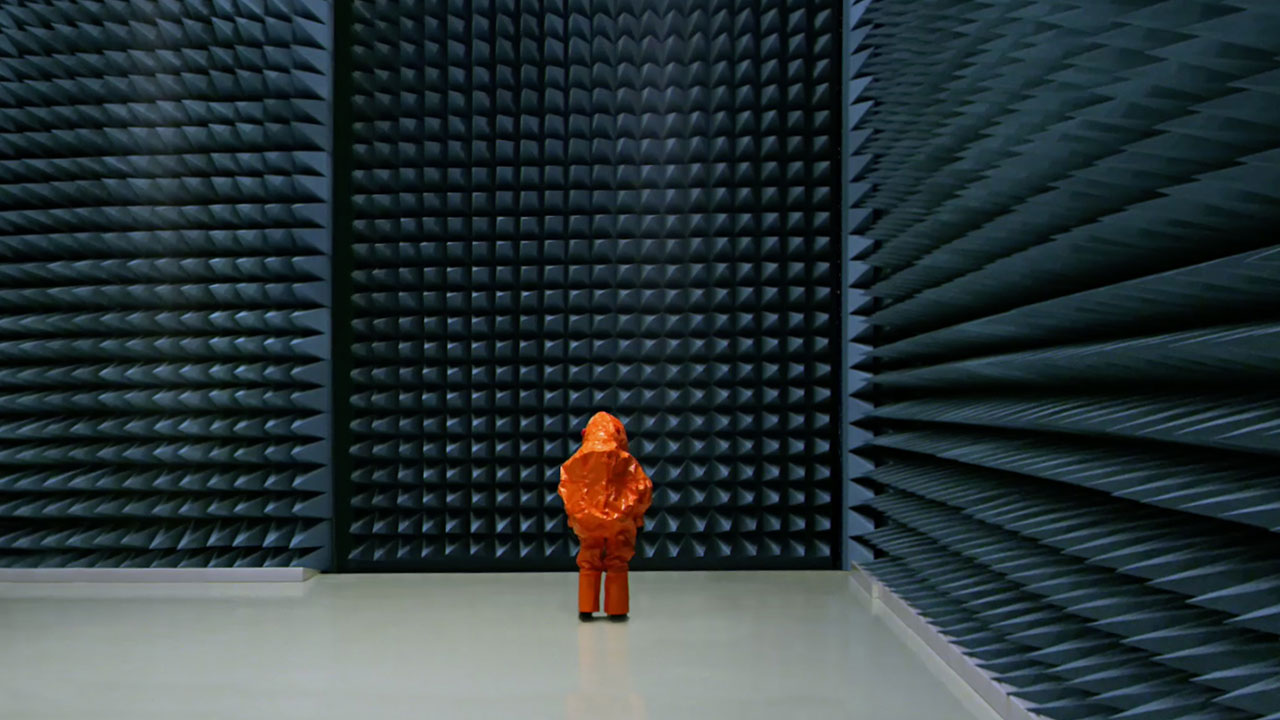 What it means to be human in the 21st century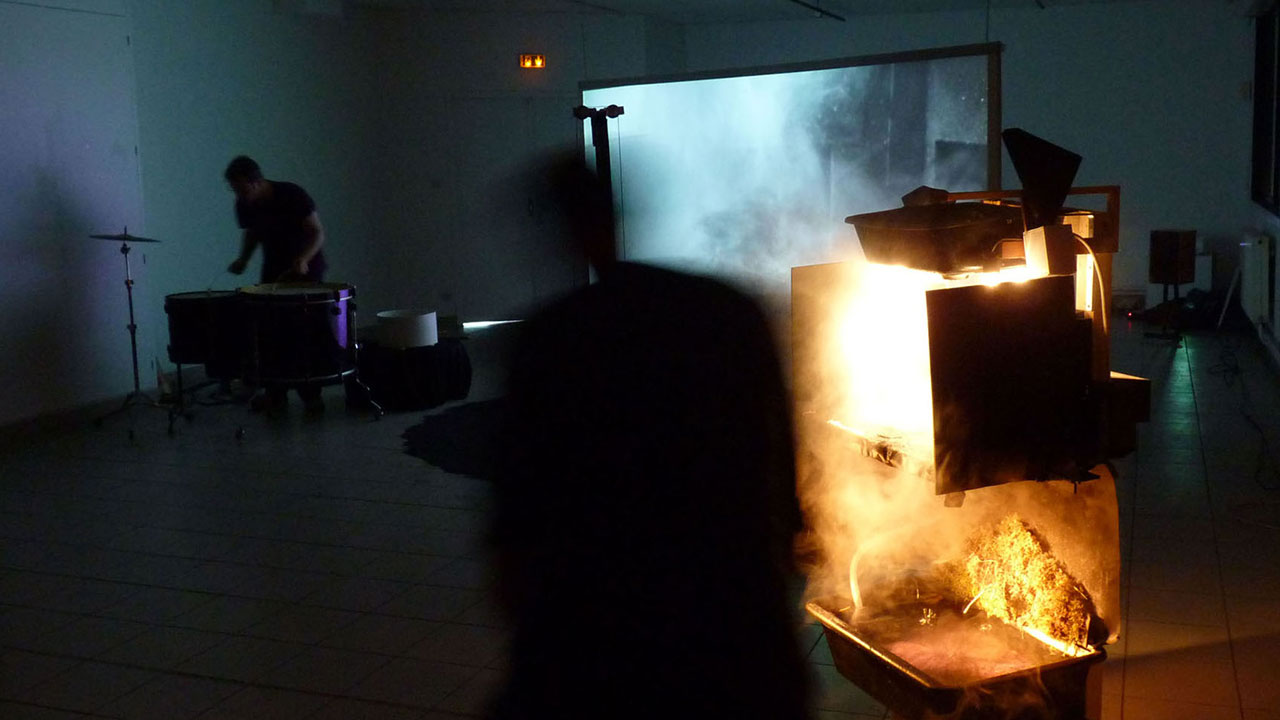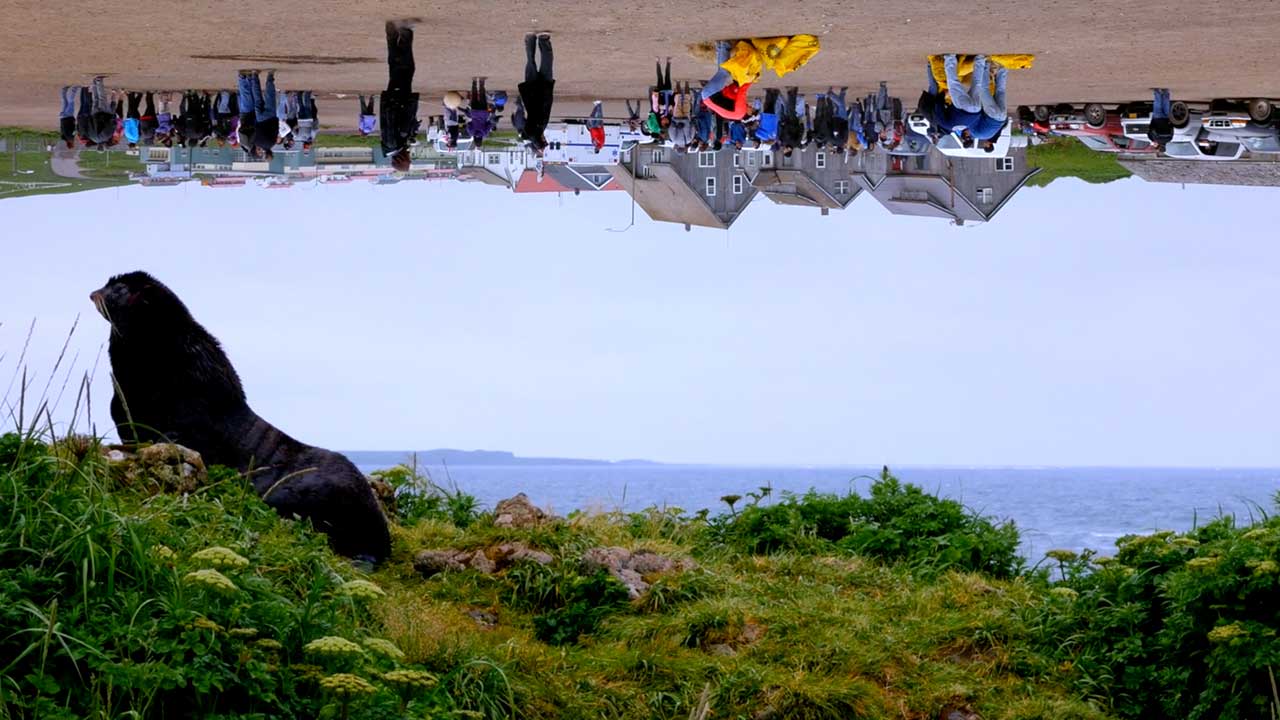 Fauna and Landscapes in Indigenous Stories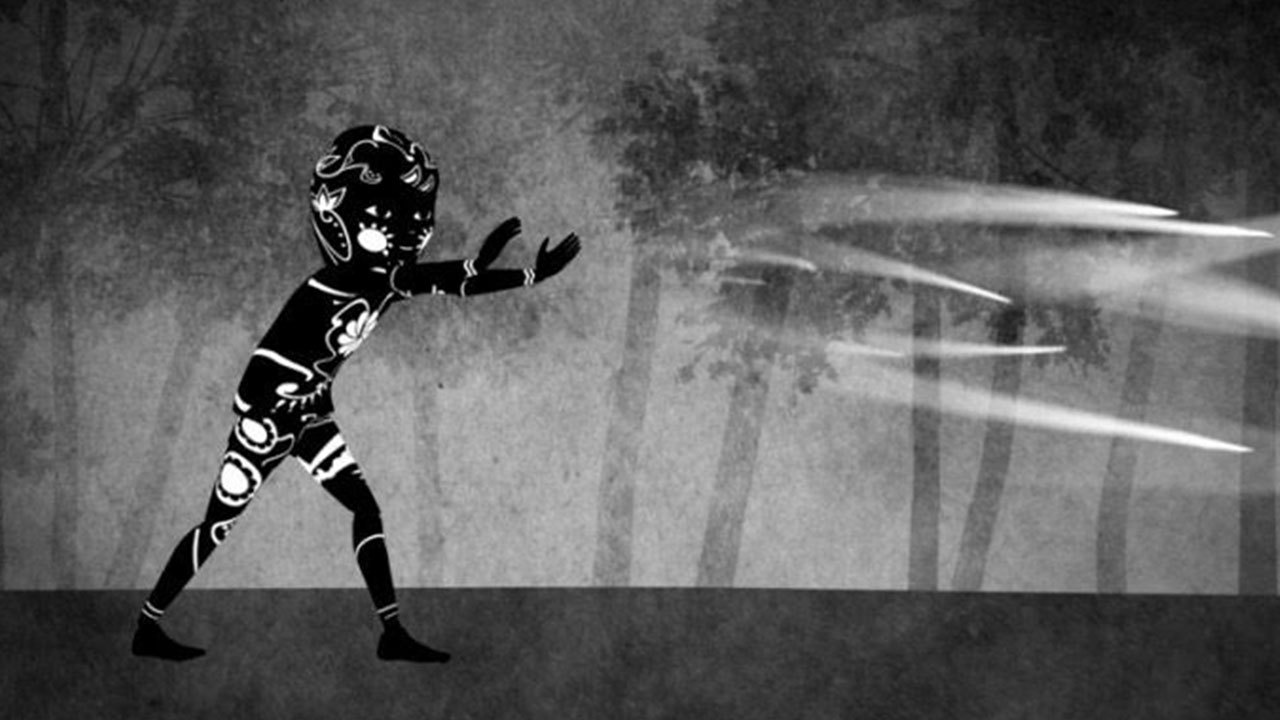 Avatars, myths, shadows, and hieroglyphs: Screens in Southeast Asia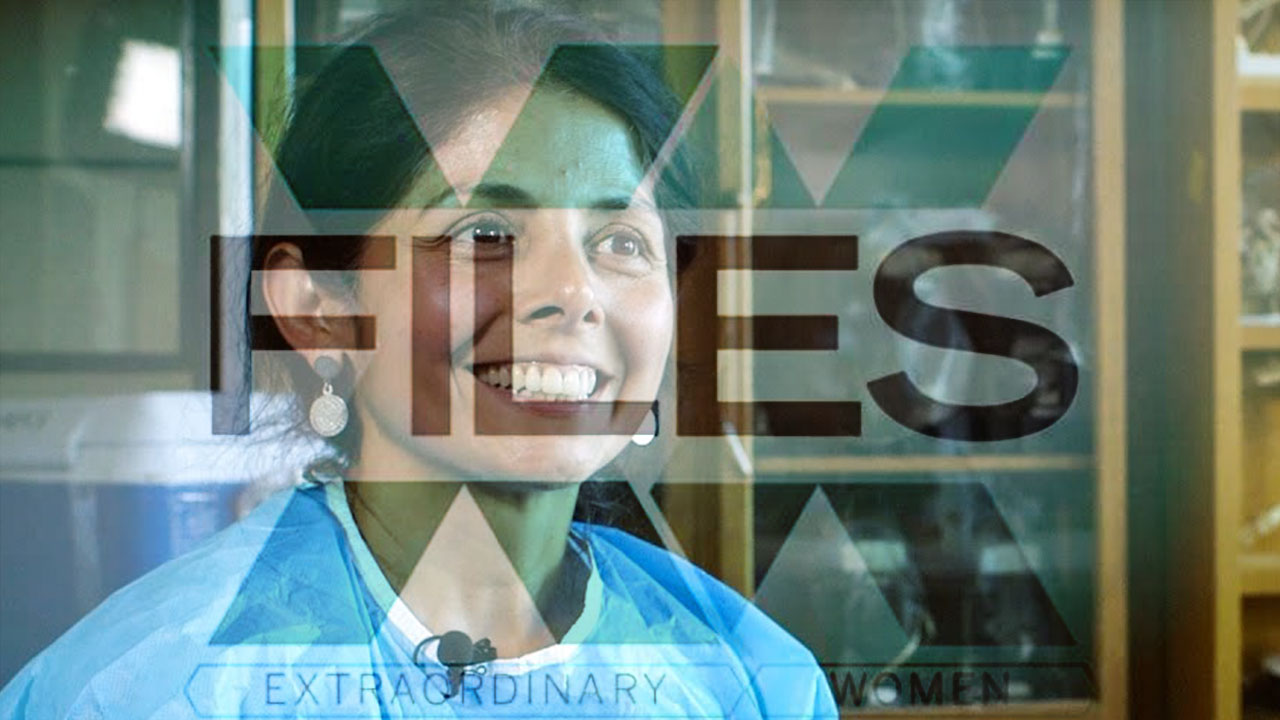 The X X Files Series Pays Tribute to Women in Science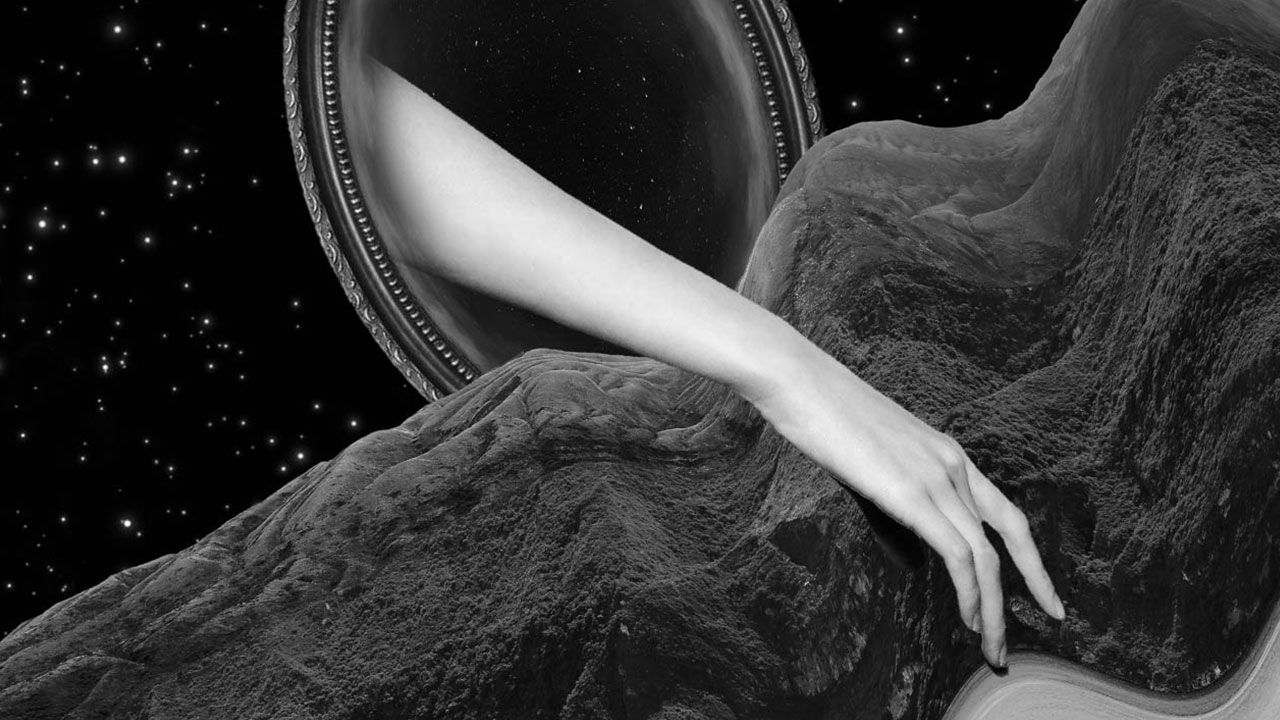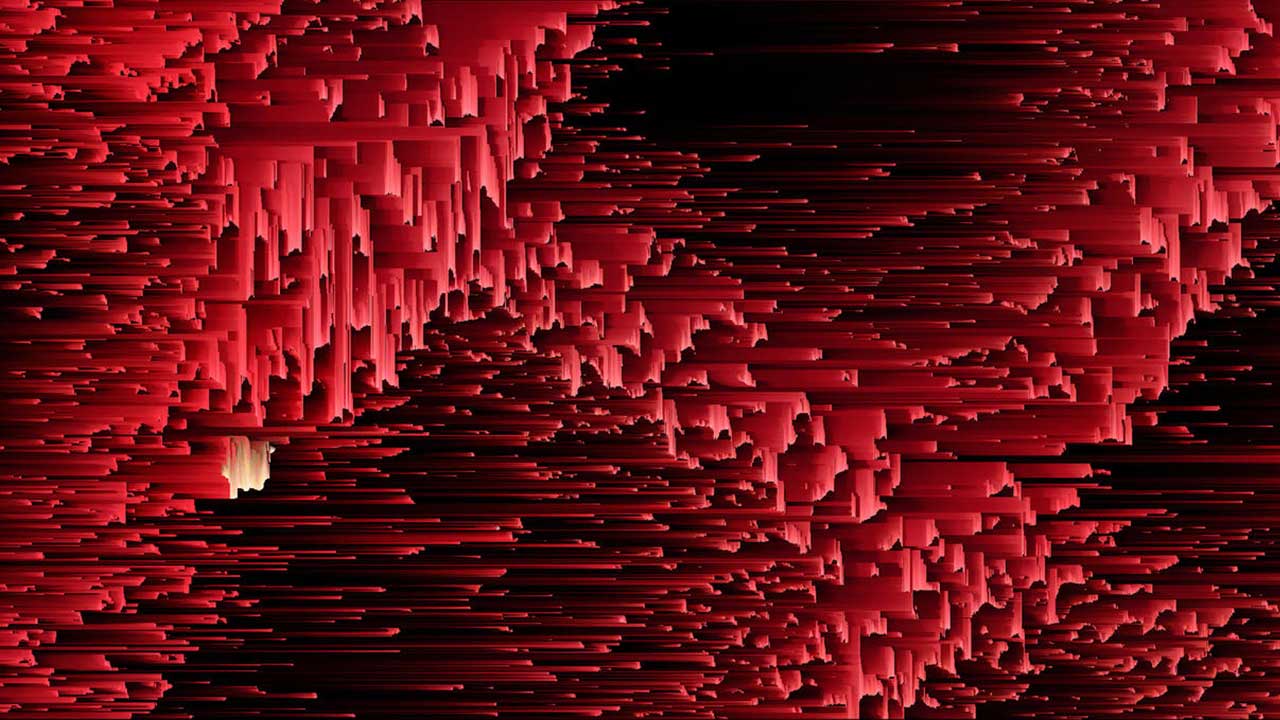 There Will Never Be a Final Film Format (Part 2): Celluloid-Digital Collisions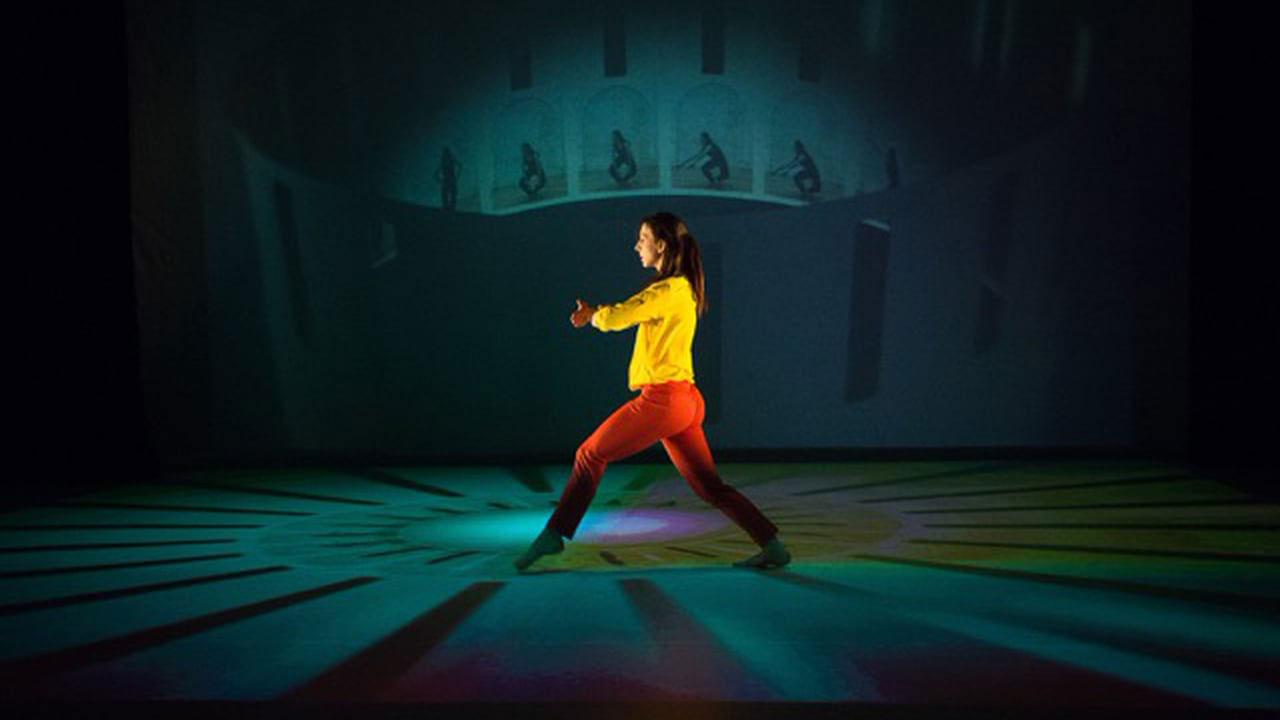 The Dance That Takes Place in Our Heads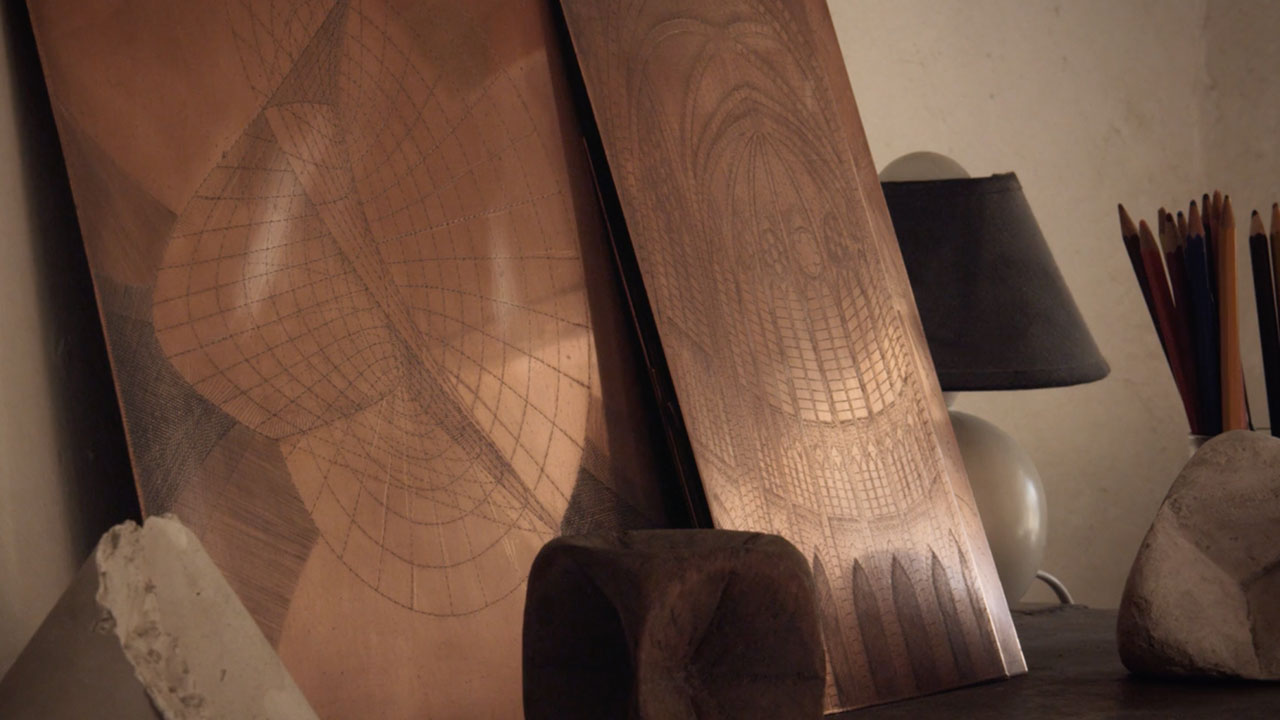 The Poetry and the Prose of Math - Part 1: Poetry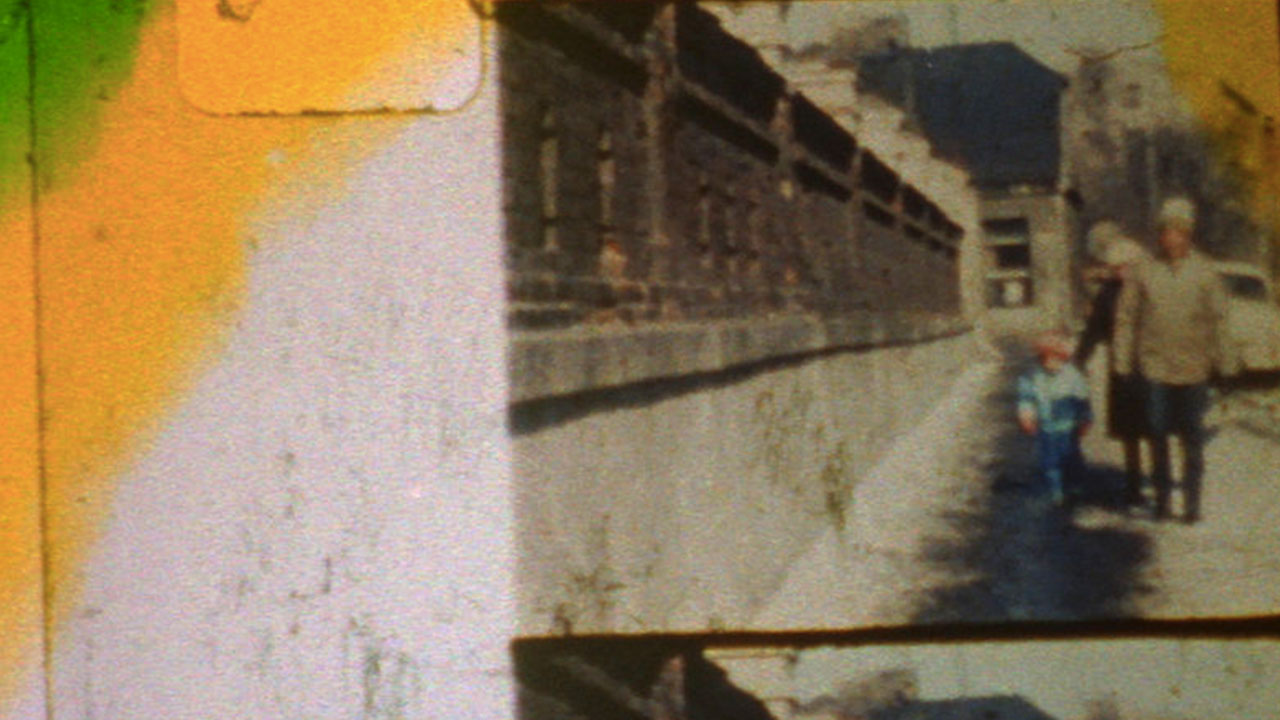 The Artwork of Migration: How movement functions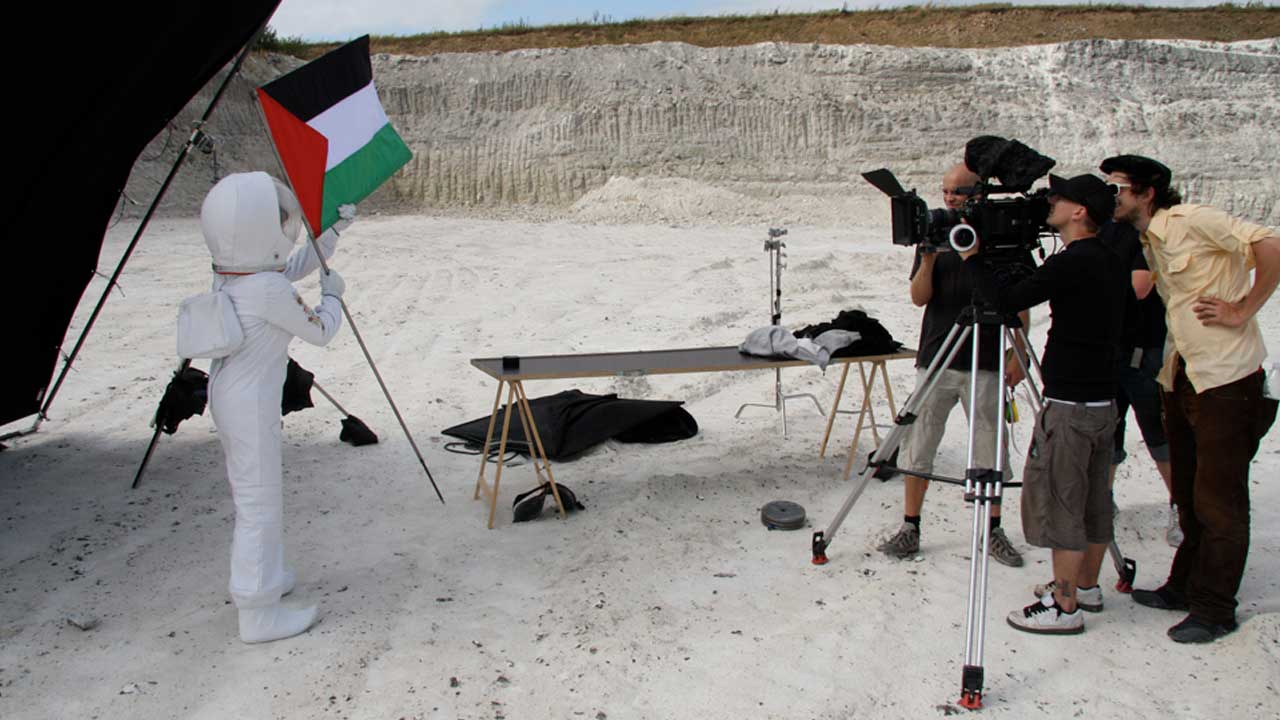 Envisioning Future States With Science Fiction
Space Explorers: Human Motives for Transcending Earth And Our Solar System.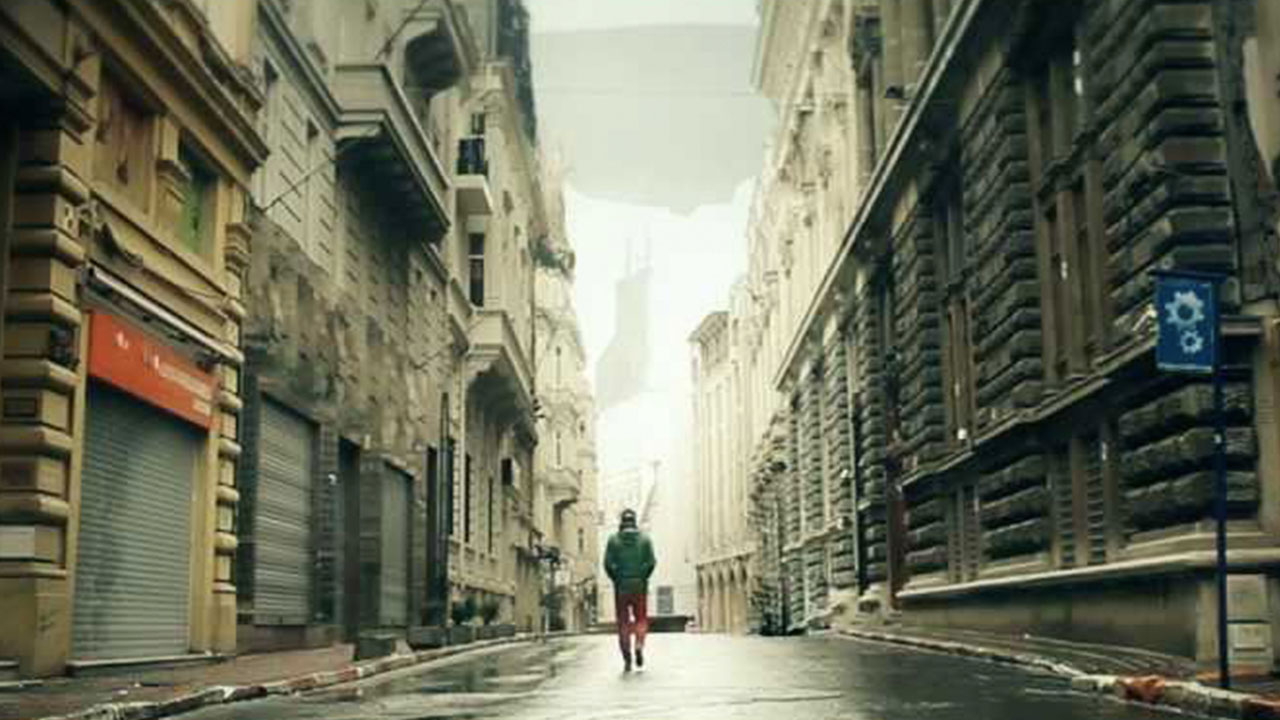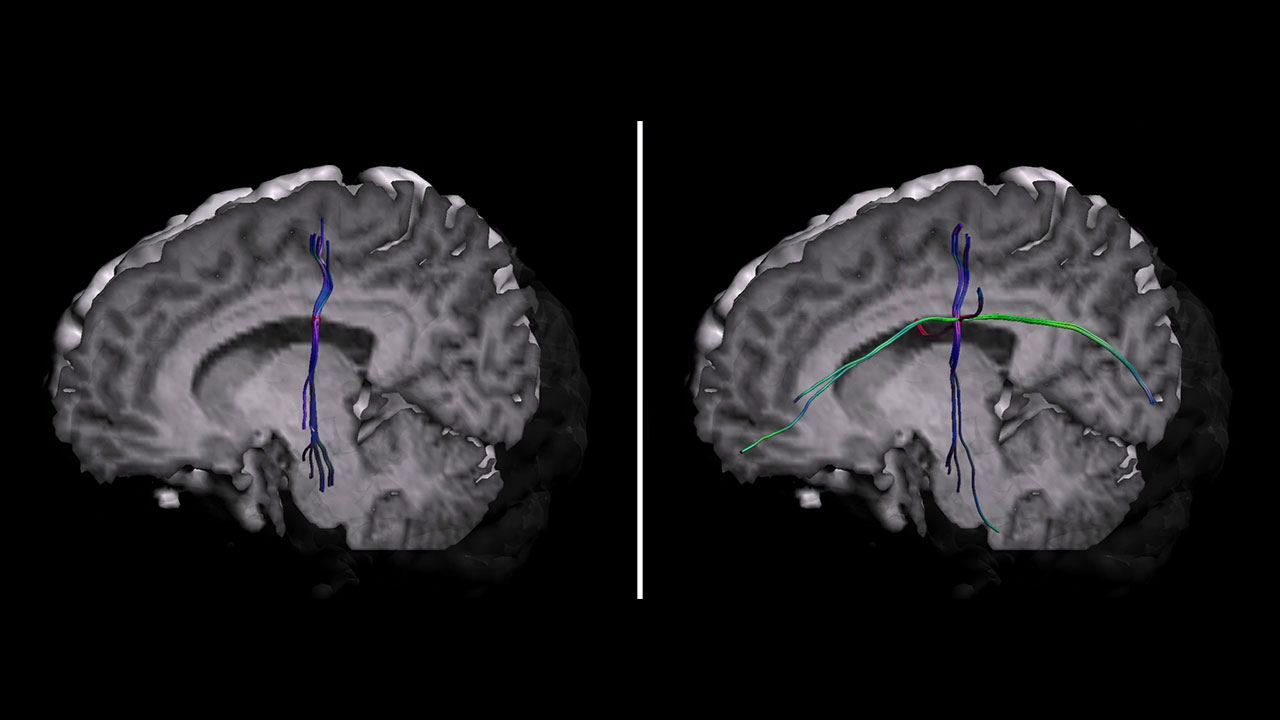 Science and Film as Instruments for Scrutinizing Our World
A World of Imagination and Collective Memory
Visions of the Future: The Artist Depiction Series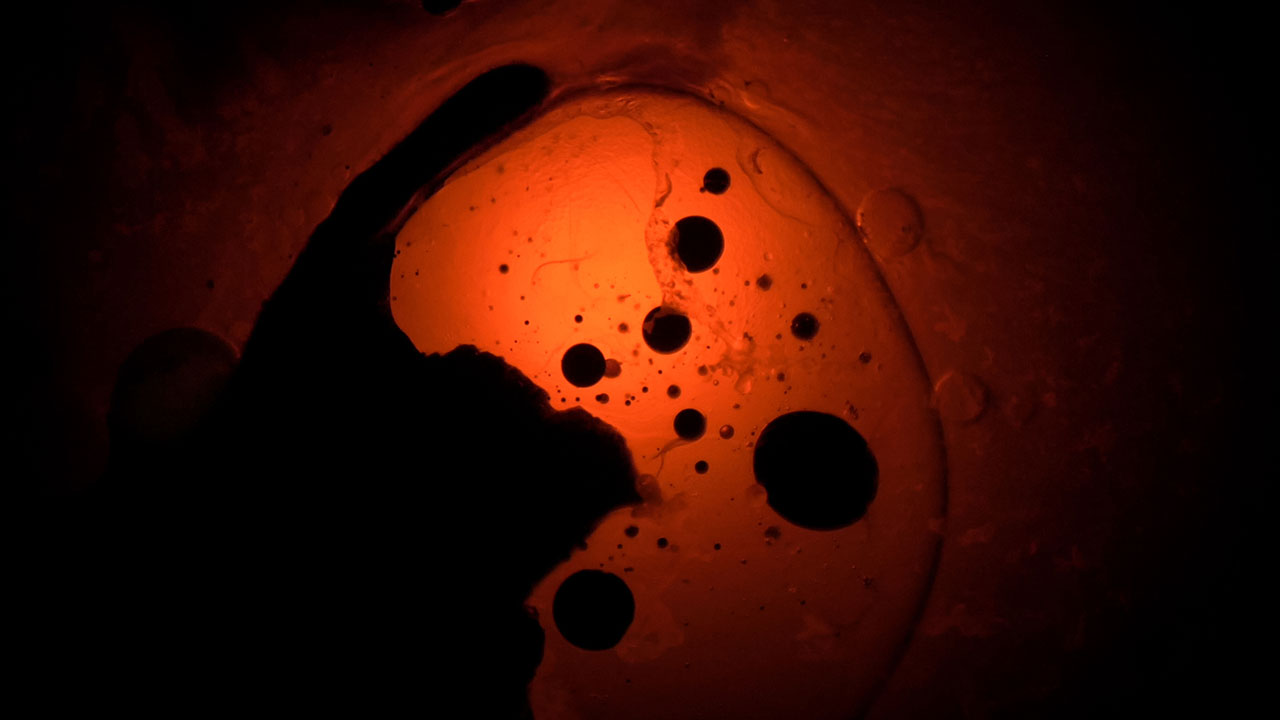 Visual Speculations and The Cyclic Path
Musical and Mythological Visual Enchantments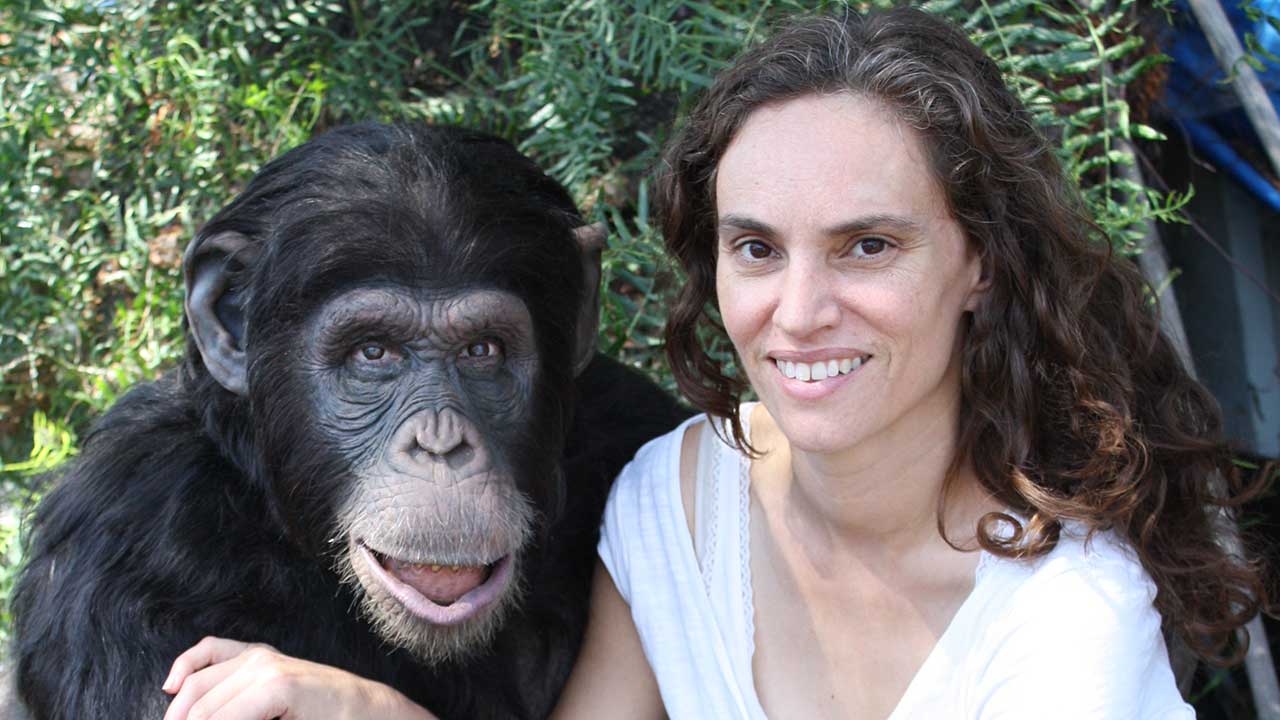 Films for the Non-Human Demographic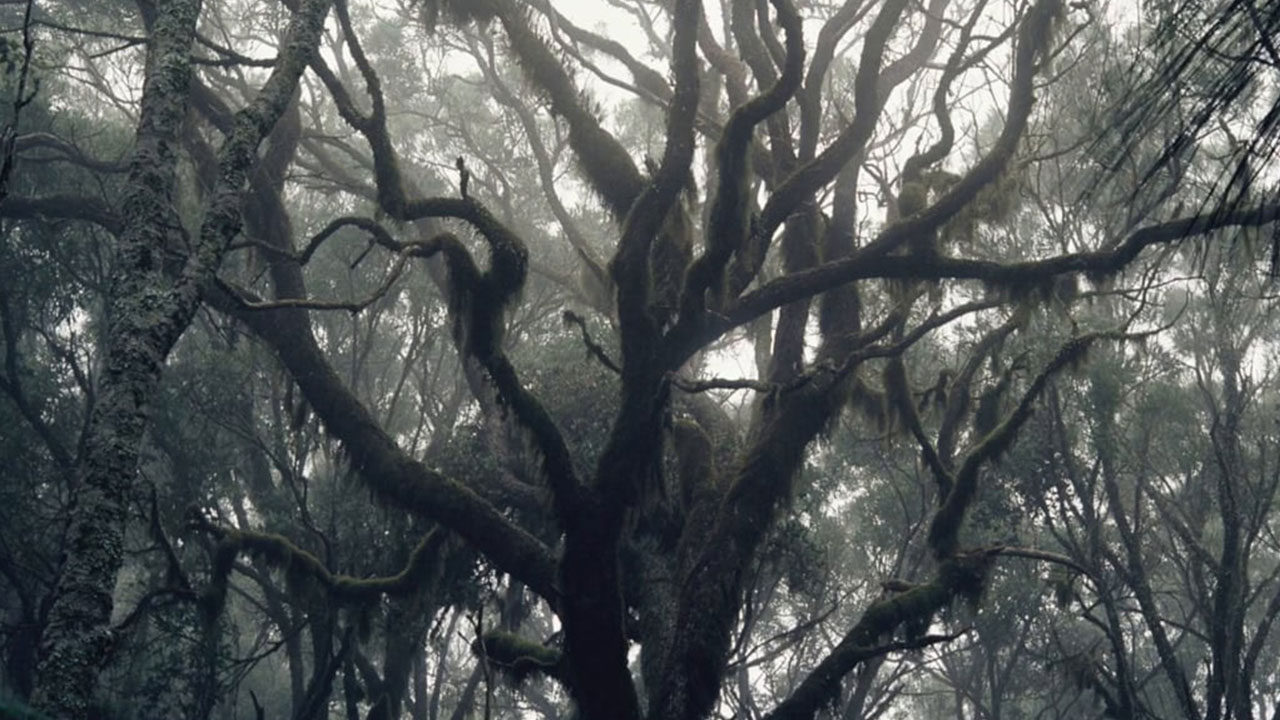 We and the Earth breathe together