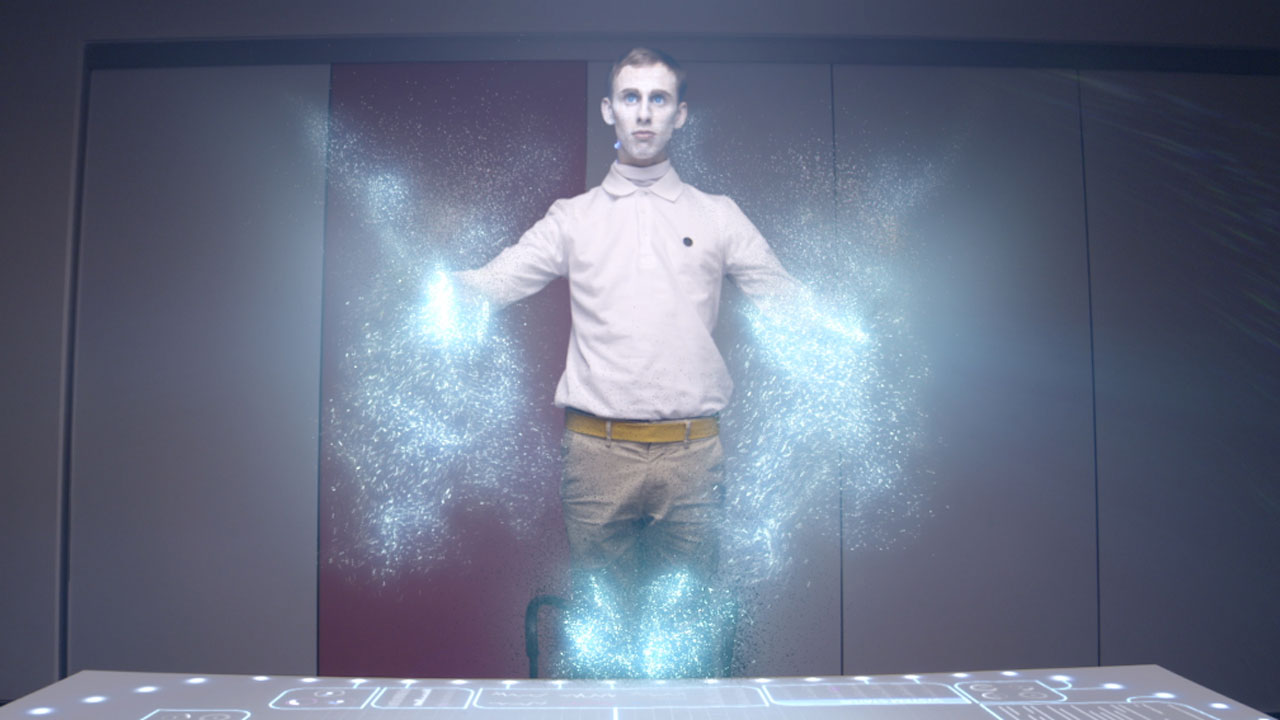 The Intelligence Explosion
Dan Susman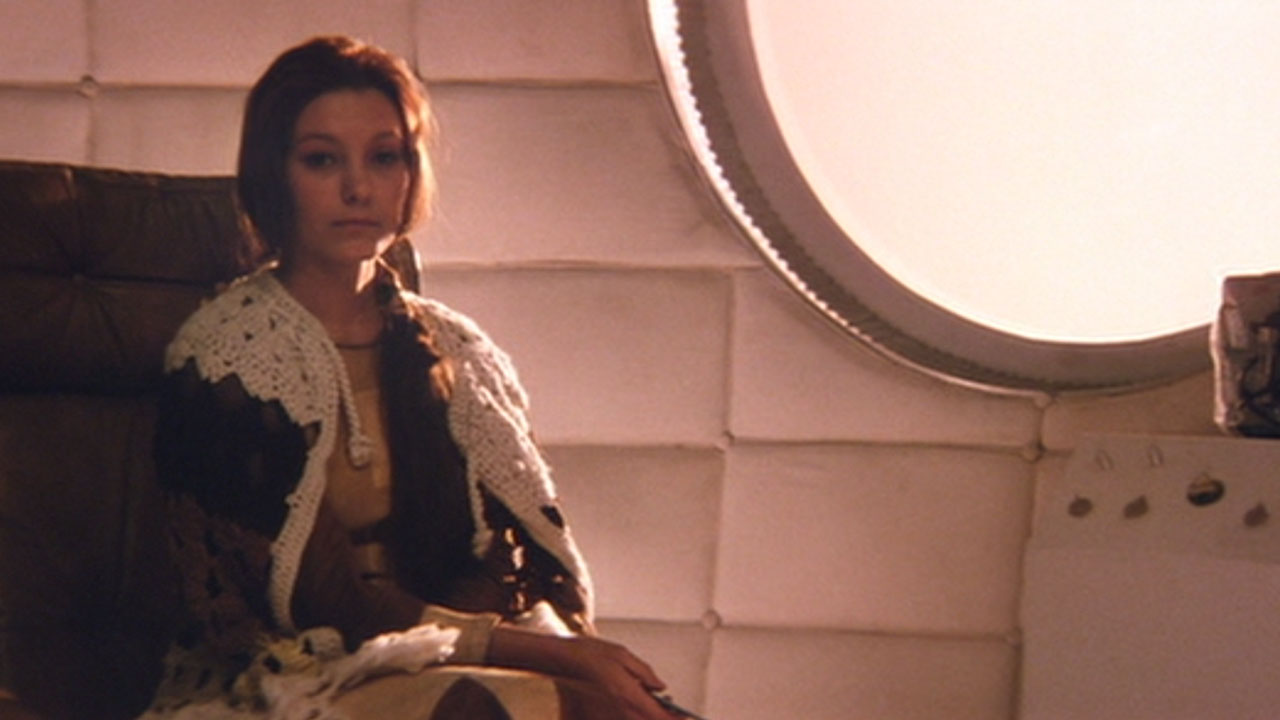 Solaris
Andrei Tarkovsky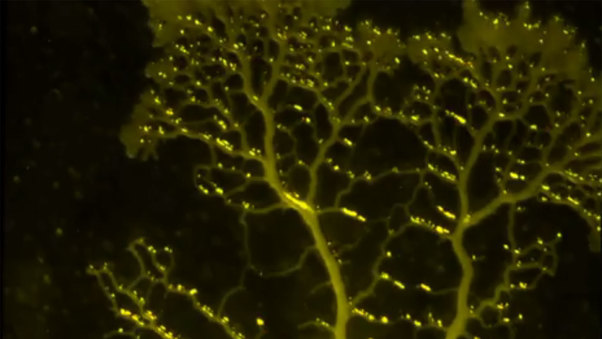 Physarum Polycephalum
Anna Sagatov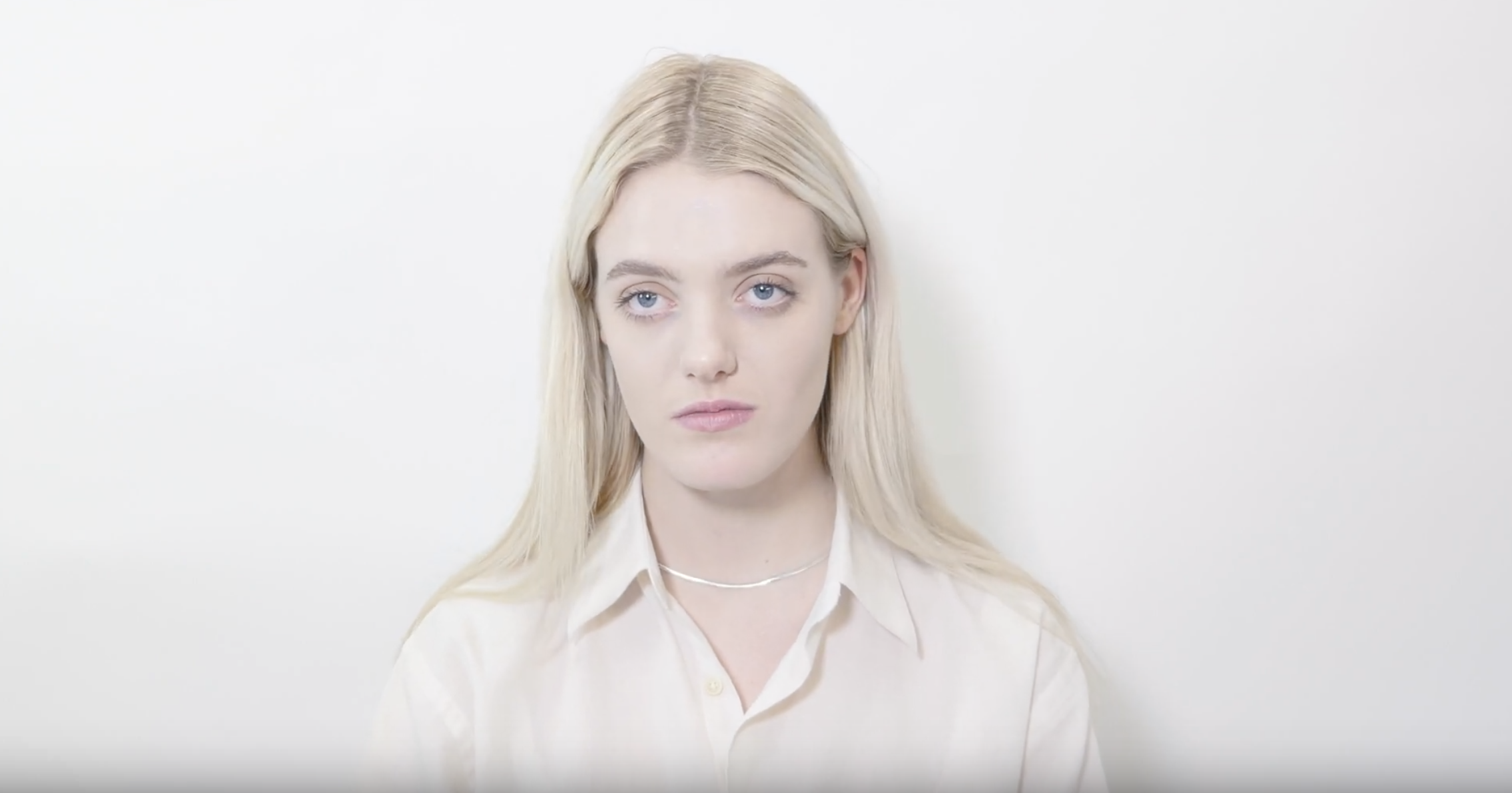 Soft Awareness
Cecilie Flyger Hansen, Anastasia Karkazis, Olivia Scheibye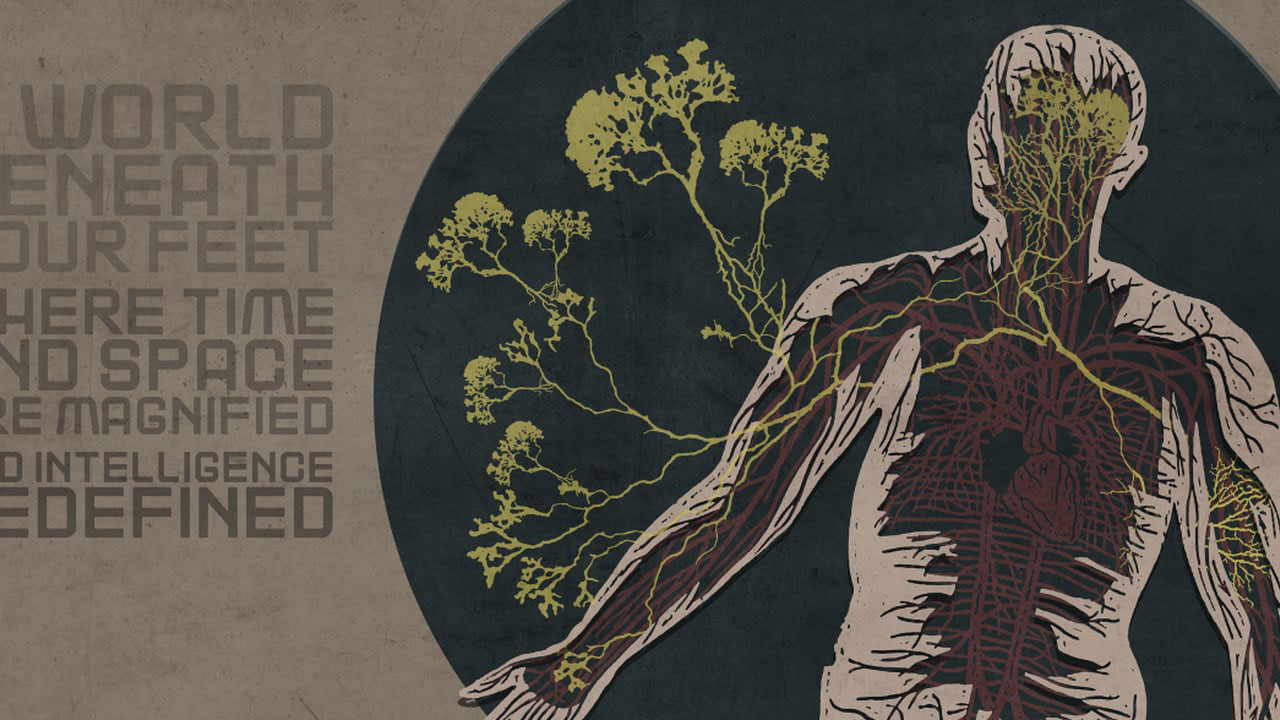 The Creeping Garden
Tim Grabham,Jasper Sharp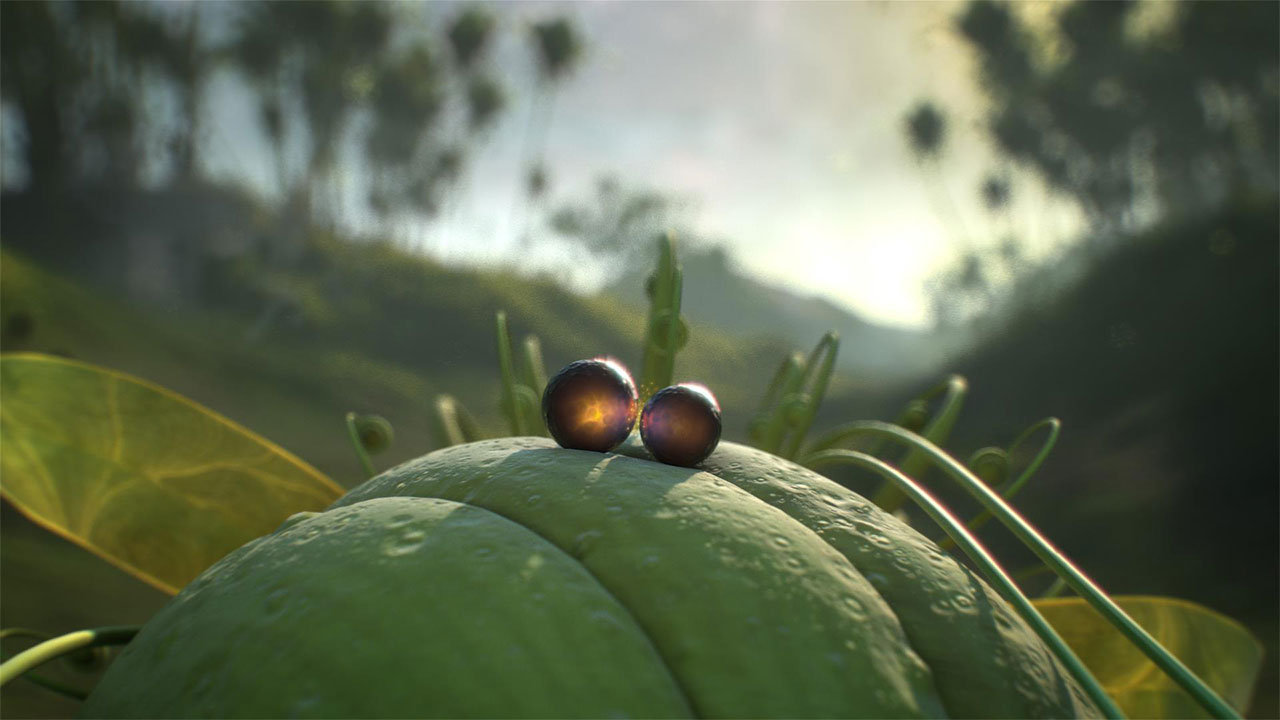 The Rise and Fall of Globosome
Sascha Geddert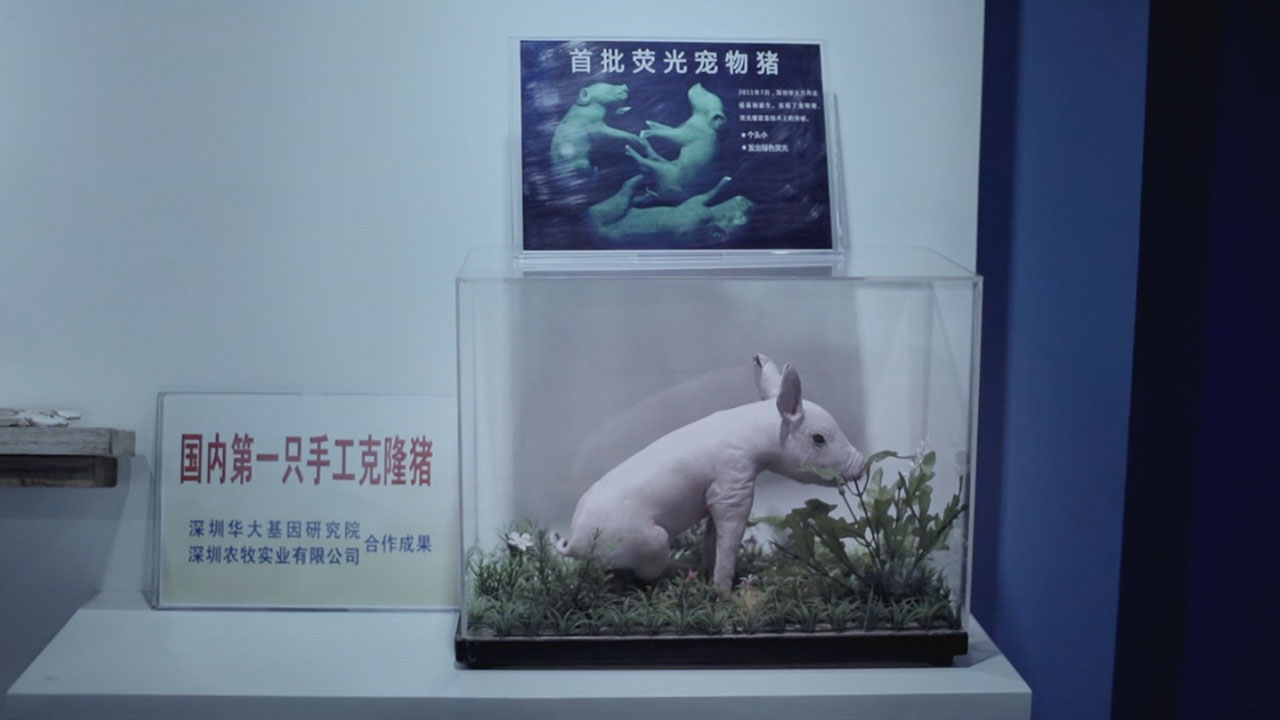 DNA Dreams
Bregtje Van Der Haak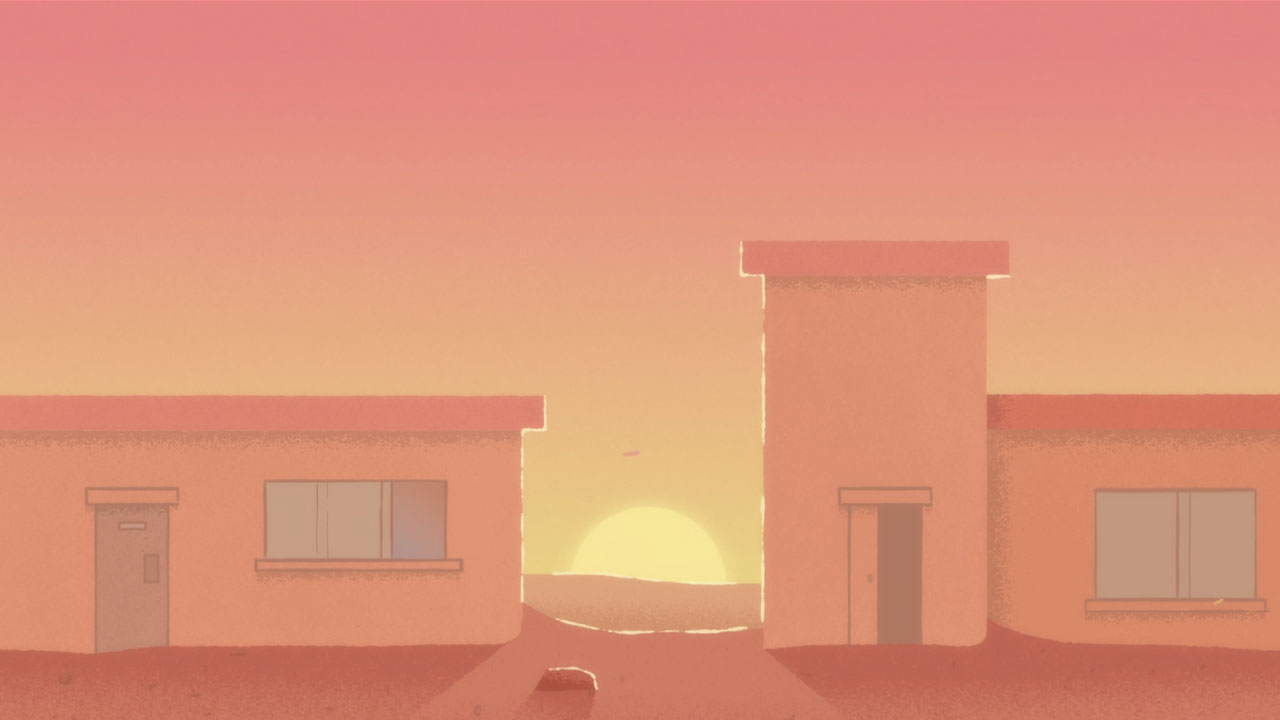 While You Were Sleeping
Charlie Stewart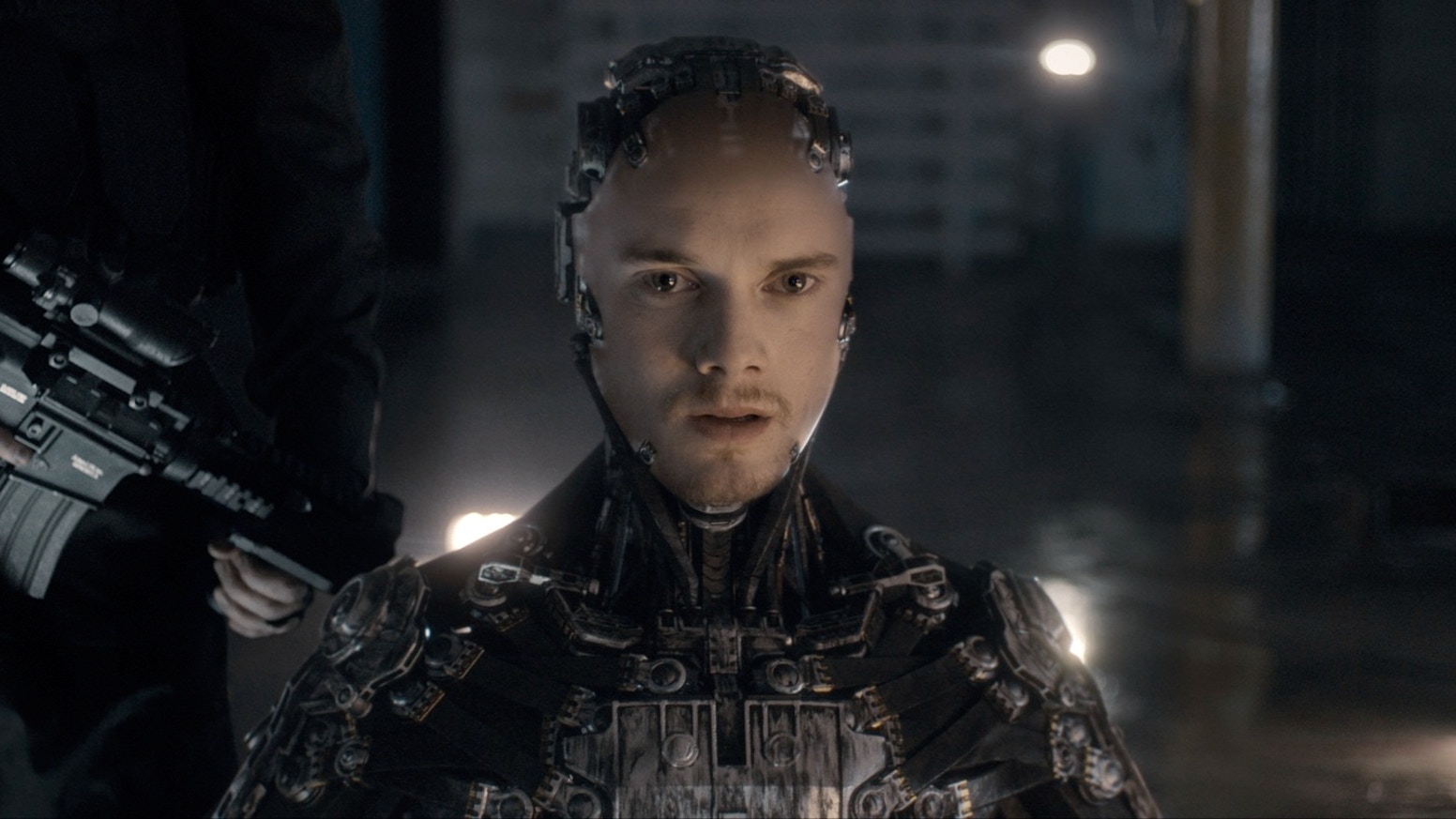 Rise
David Karlak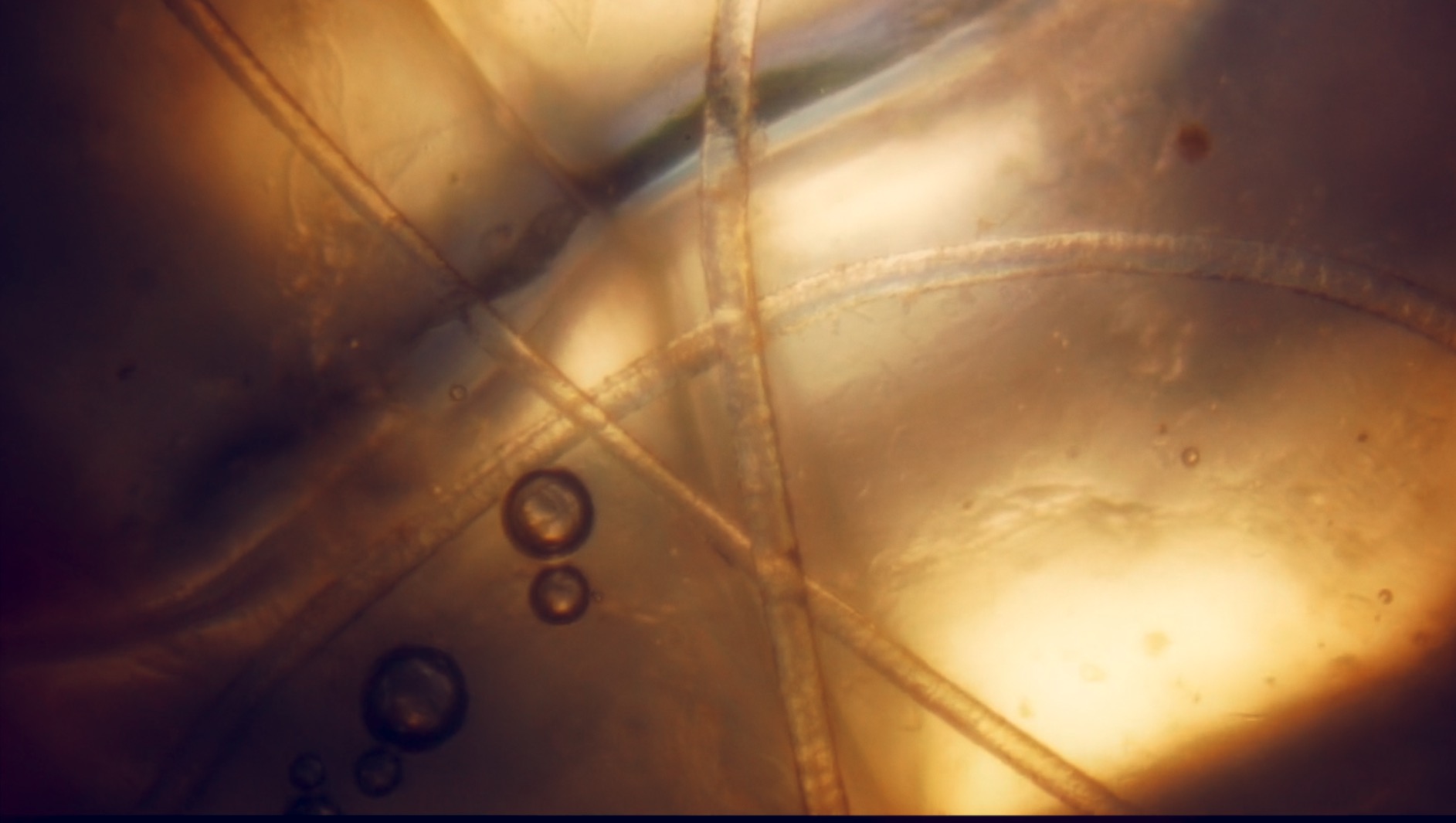 SIGINT
Phil Hastings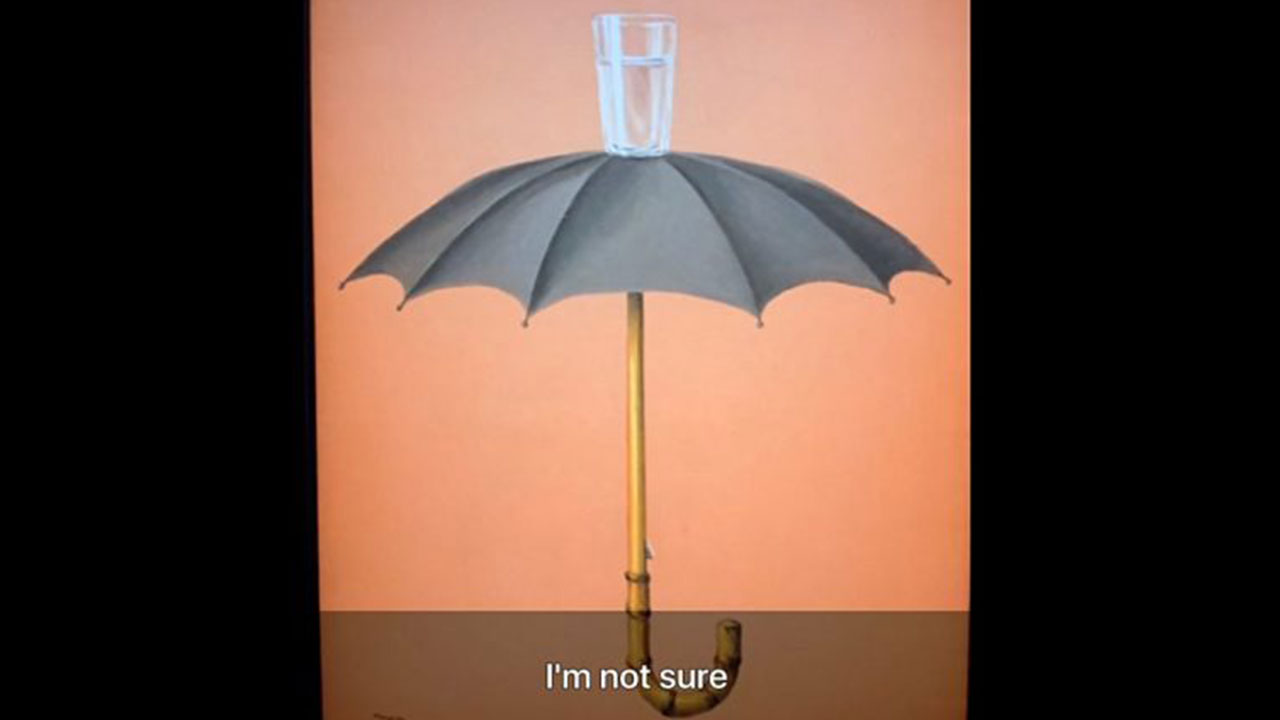 I'm Not Sure
Gabriel Hensche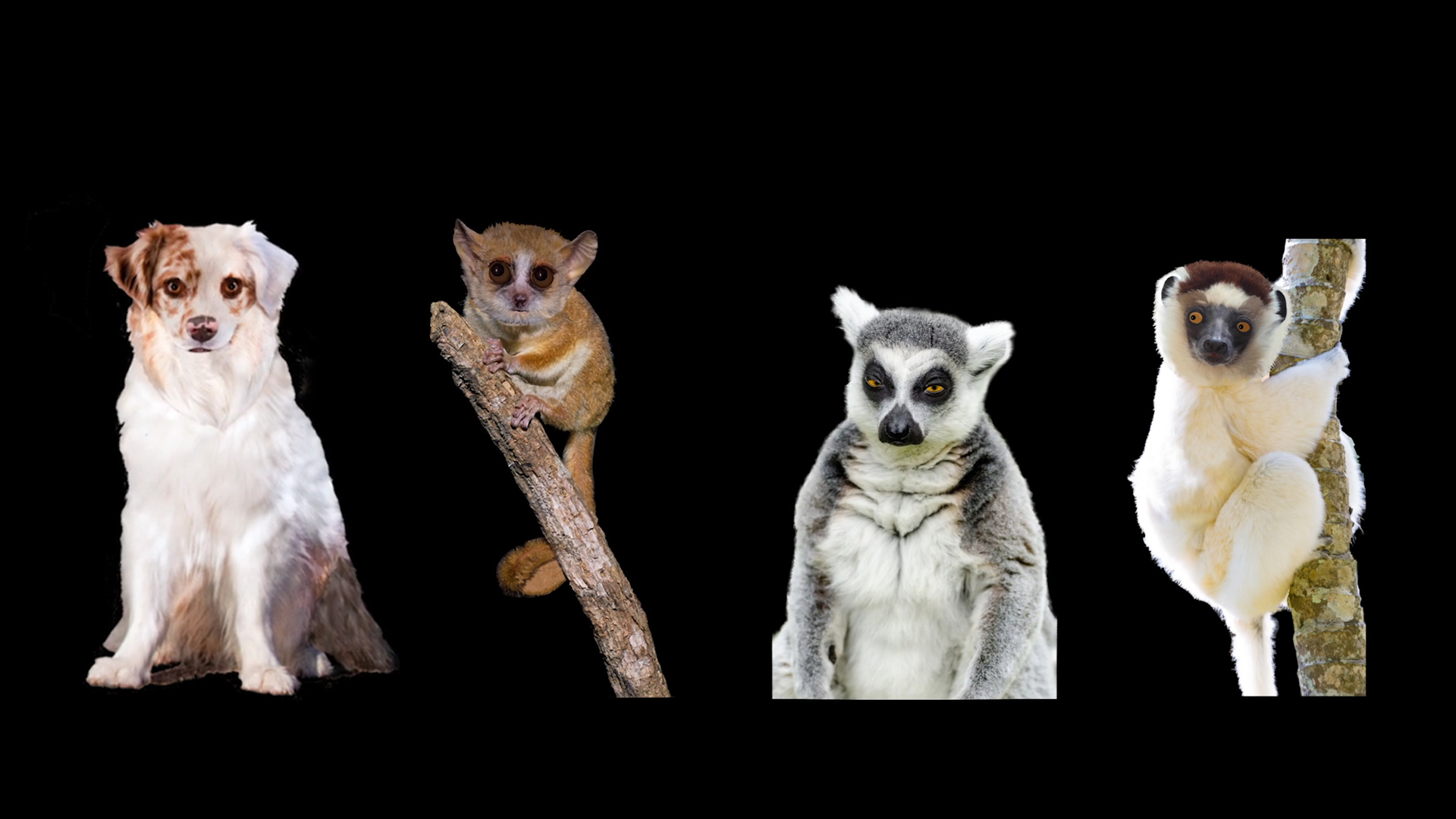 The Jollies: A Biographical Artwork about Primatologist Alison Jolly
Rachel Mayeri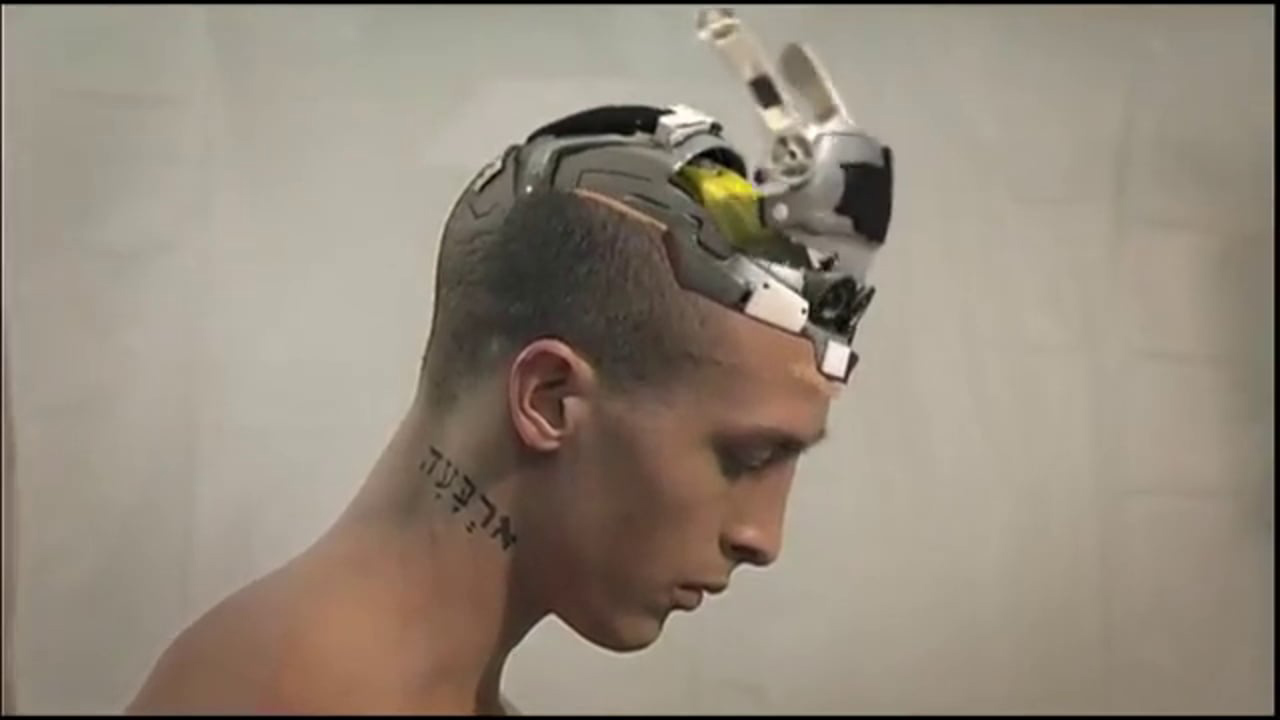 Yellow
Neill Blomkamp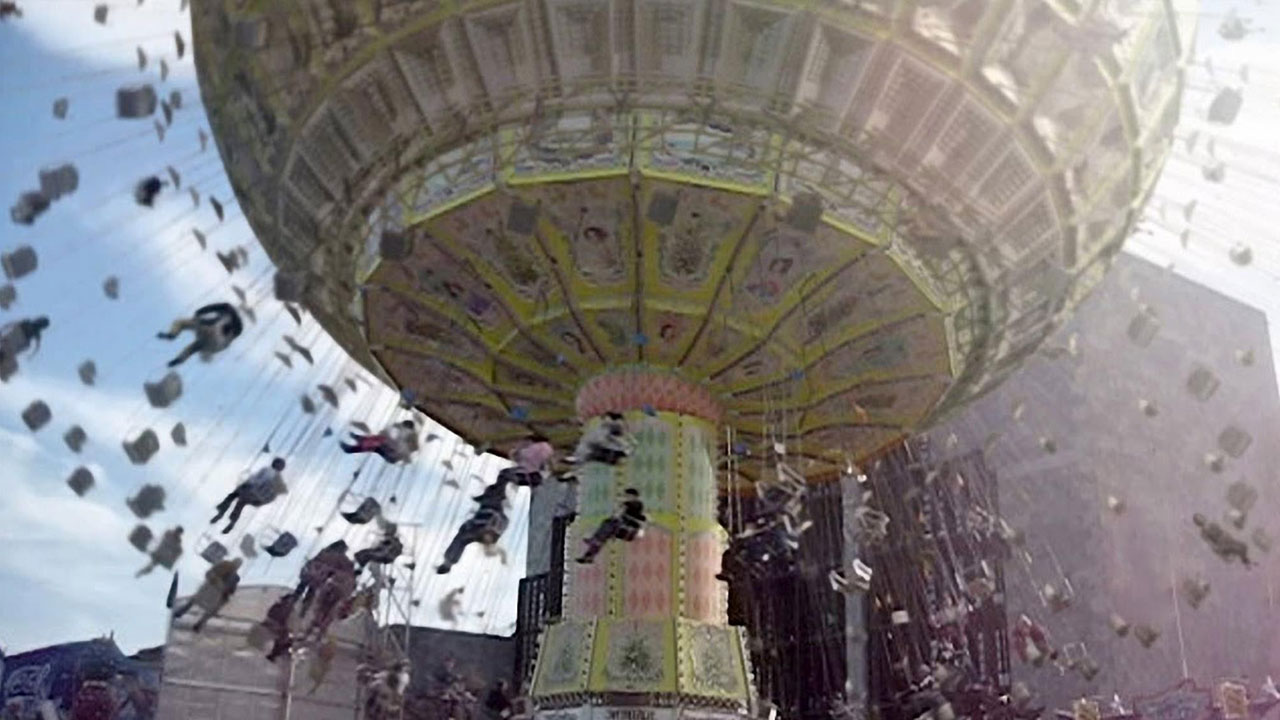 The Centrifuge Brain Project
Till Nowak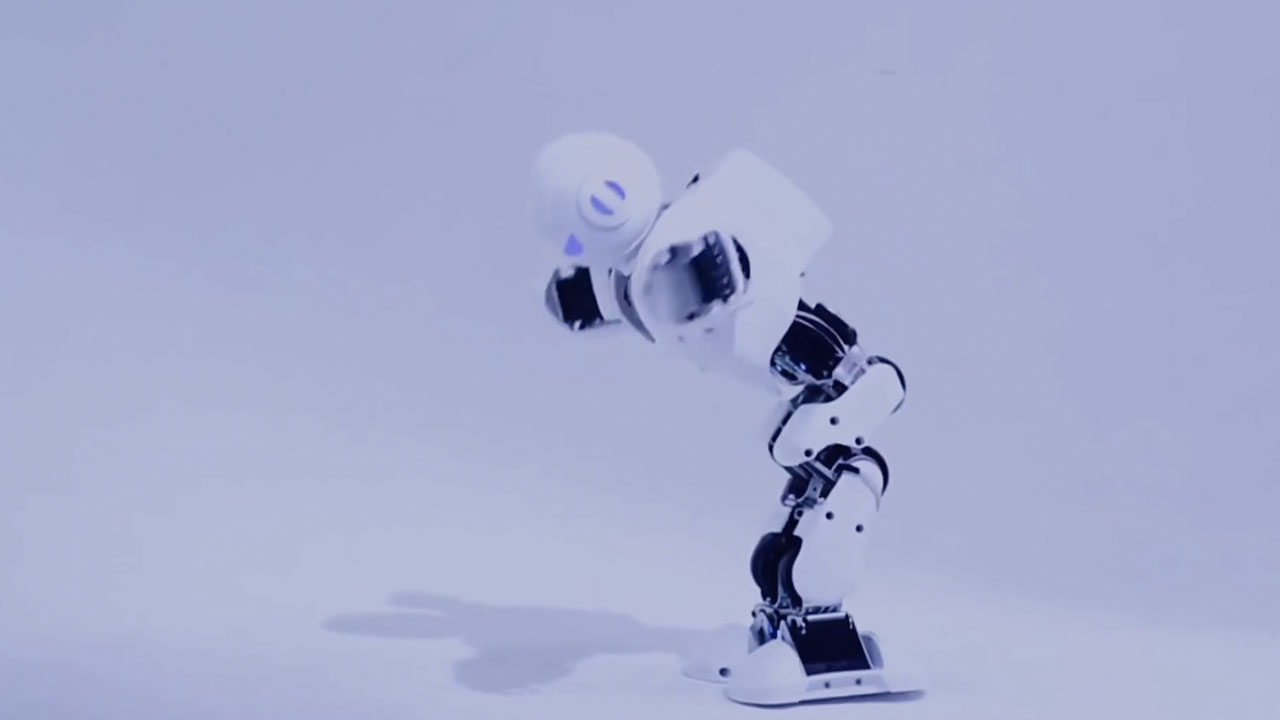 The Human Robot
Rob Van Hattum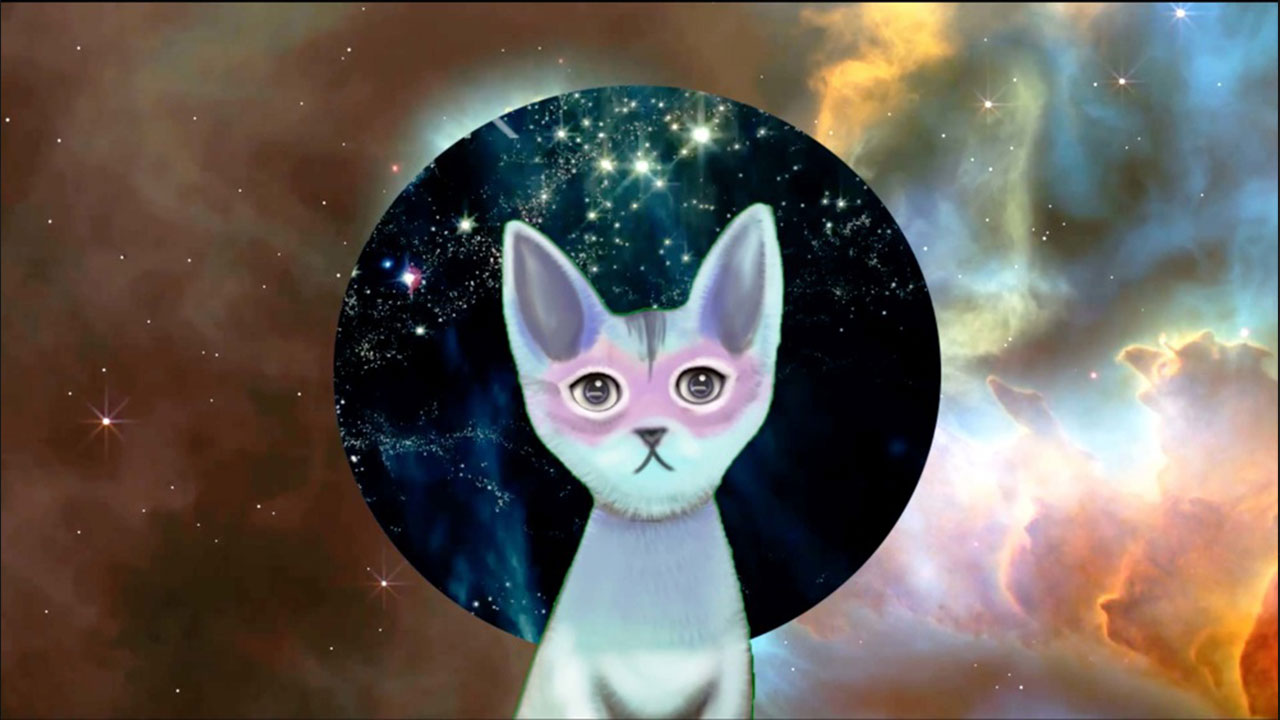 The Kitty Al
Pinar Yoldas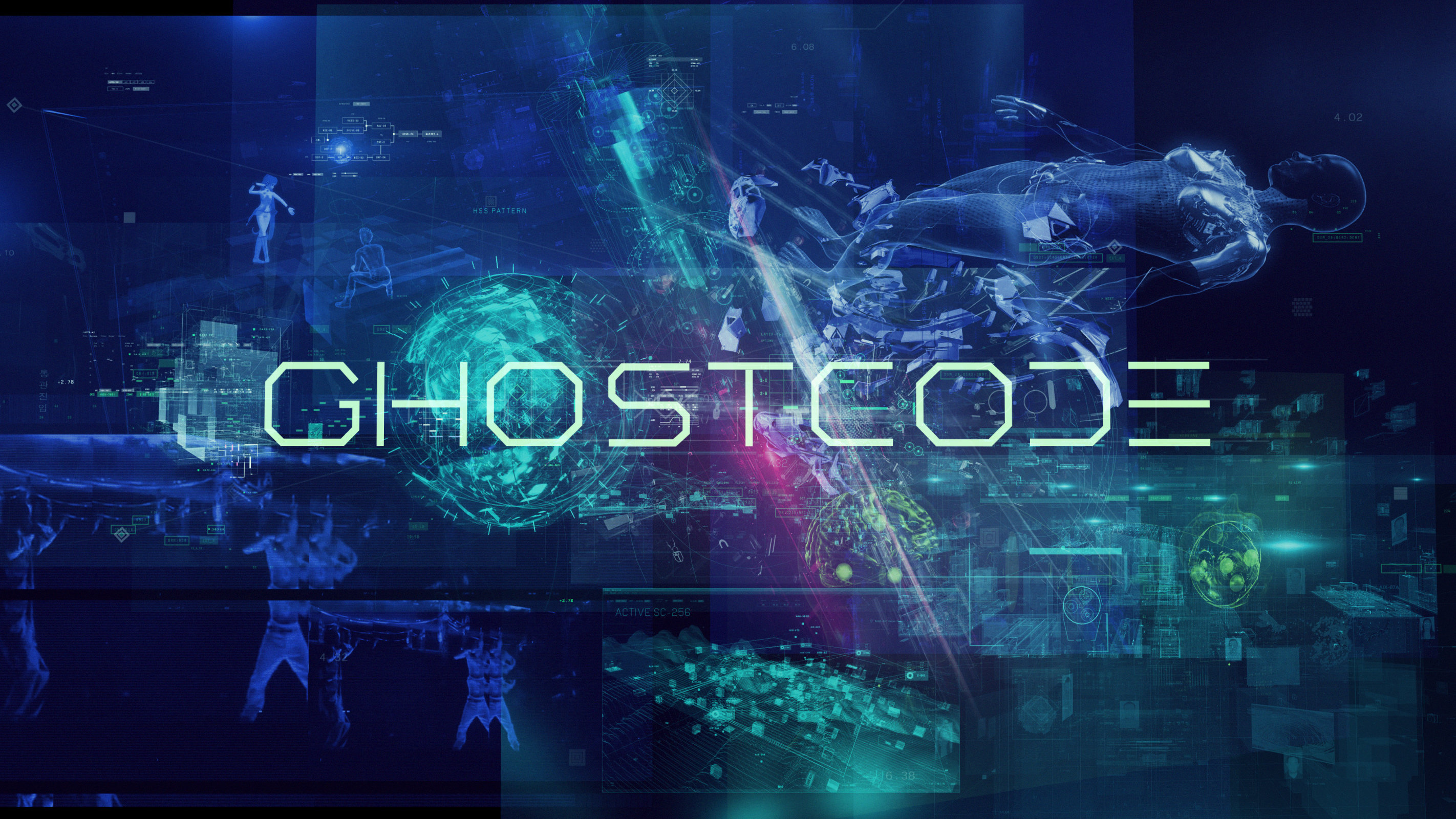 Ghostcode
AUDINT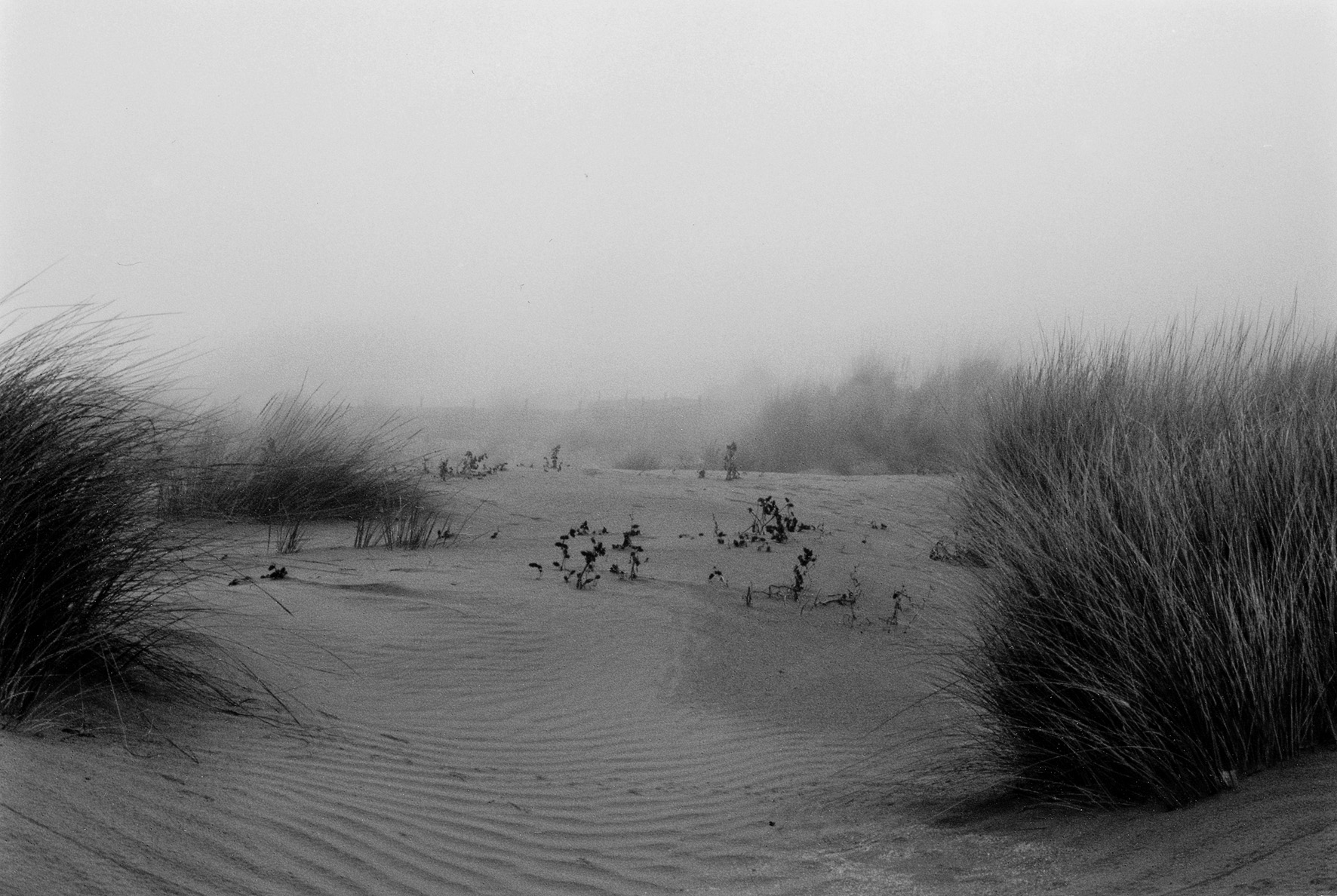 Sea Concrete Human (Malfunctions #1)
Michael Palm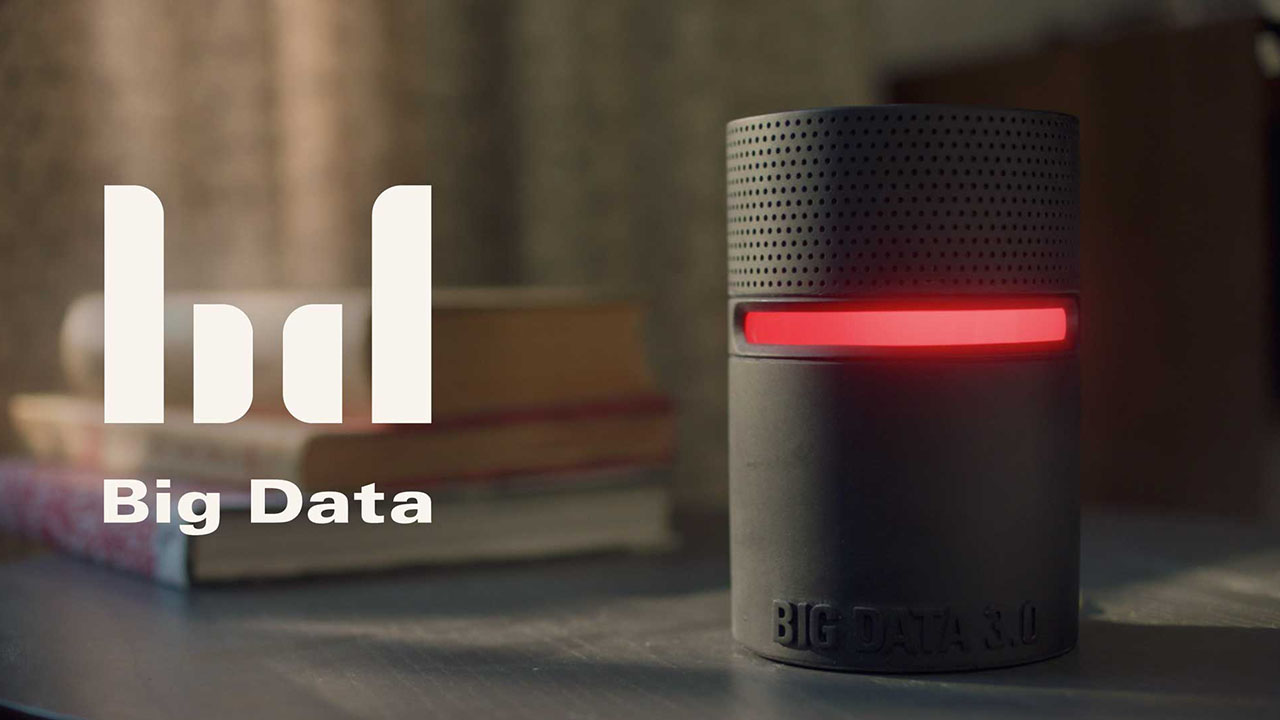 BIG DATA: "L1ZY"
Brandon LaGanke, John Carlucci, Ghost+Cow Films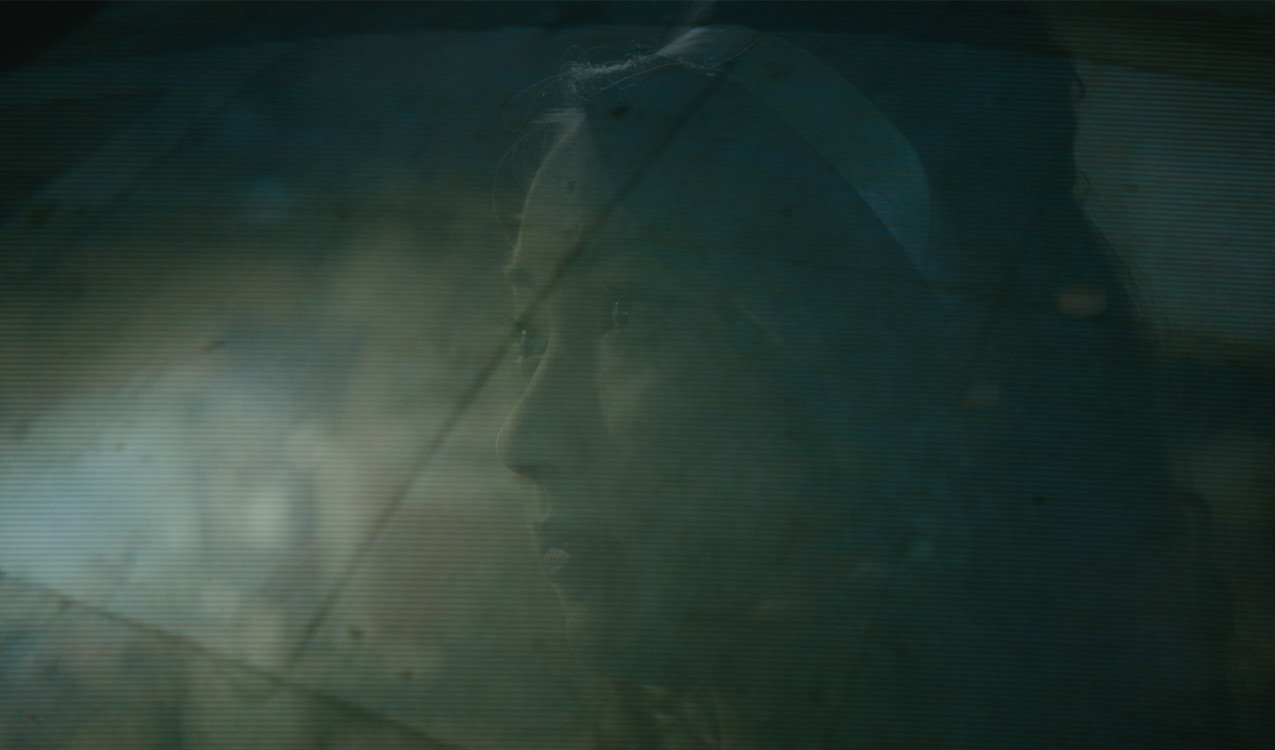 Kiko
Jamil Munoz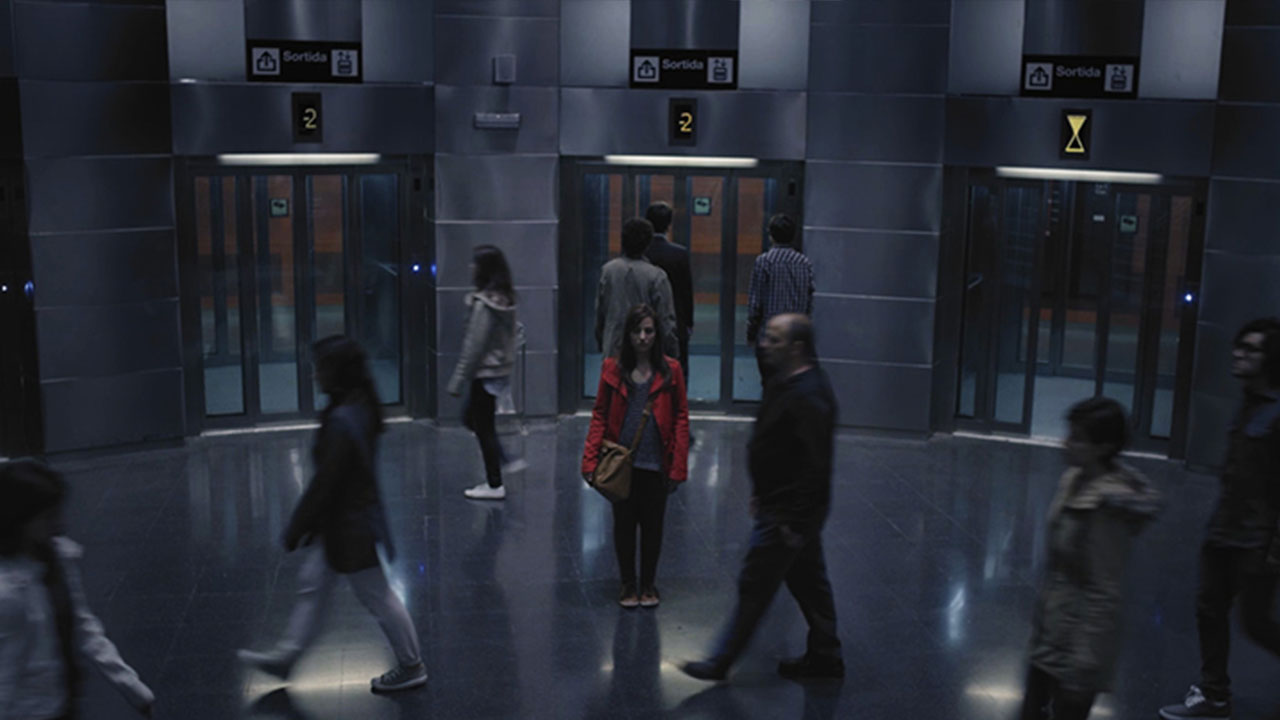 Timelapse
Aleix Castro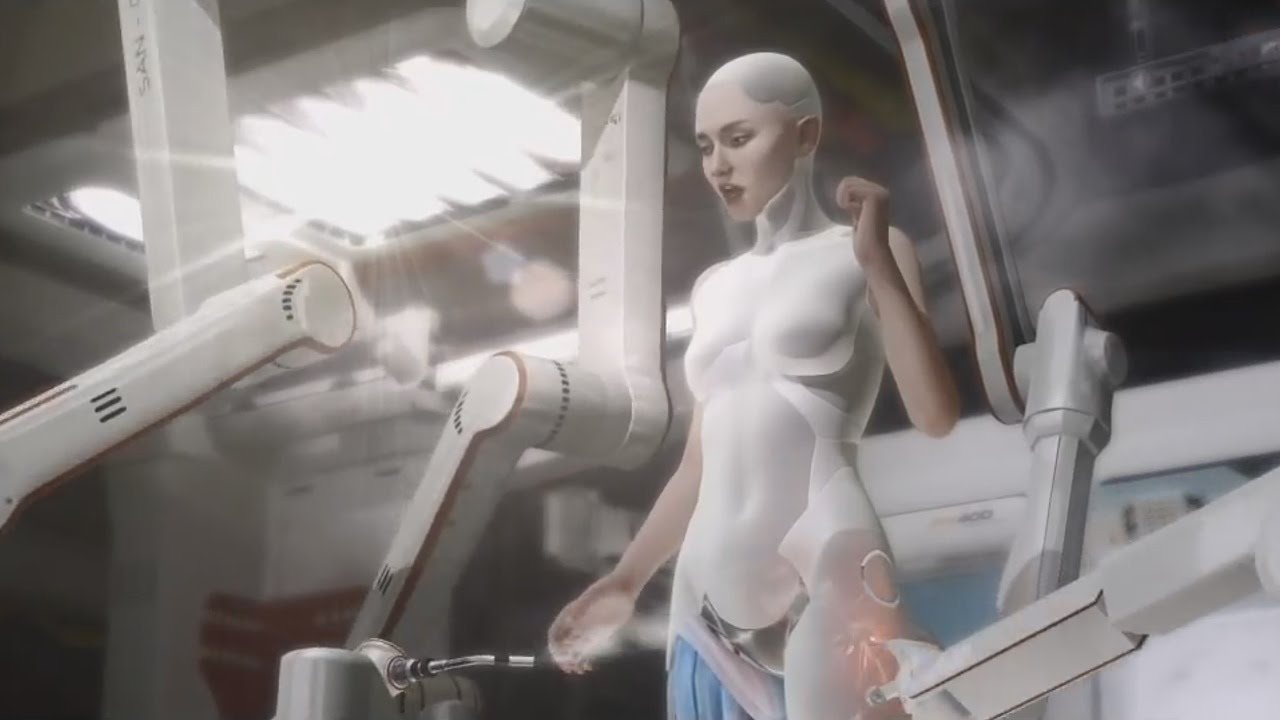 Kara
David Cage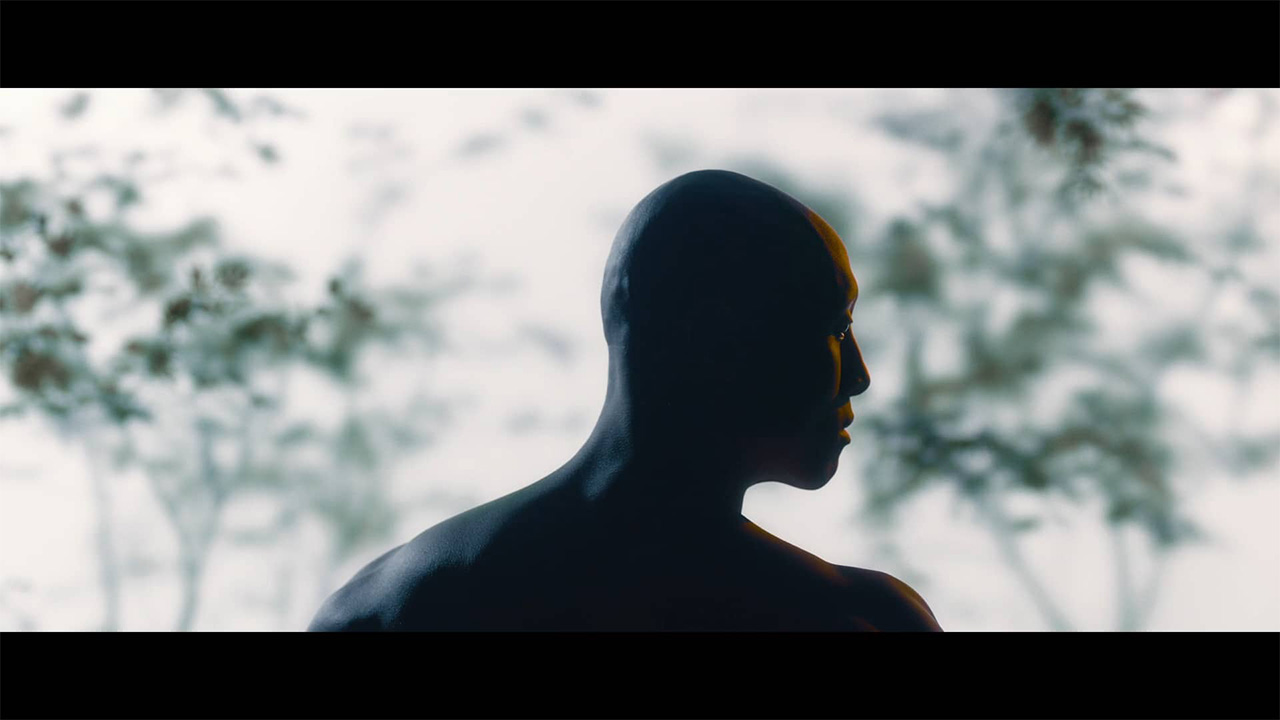 Karma / Cognition
Boris Thompson-Roylance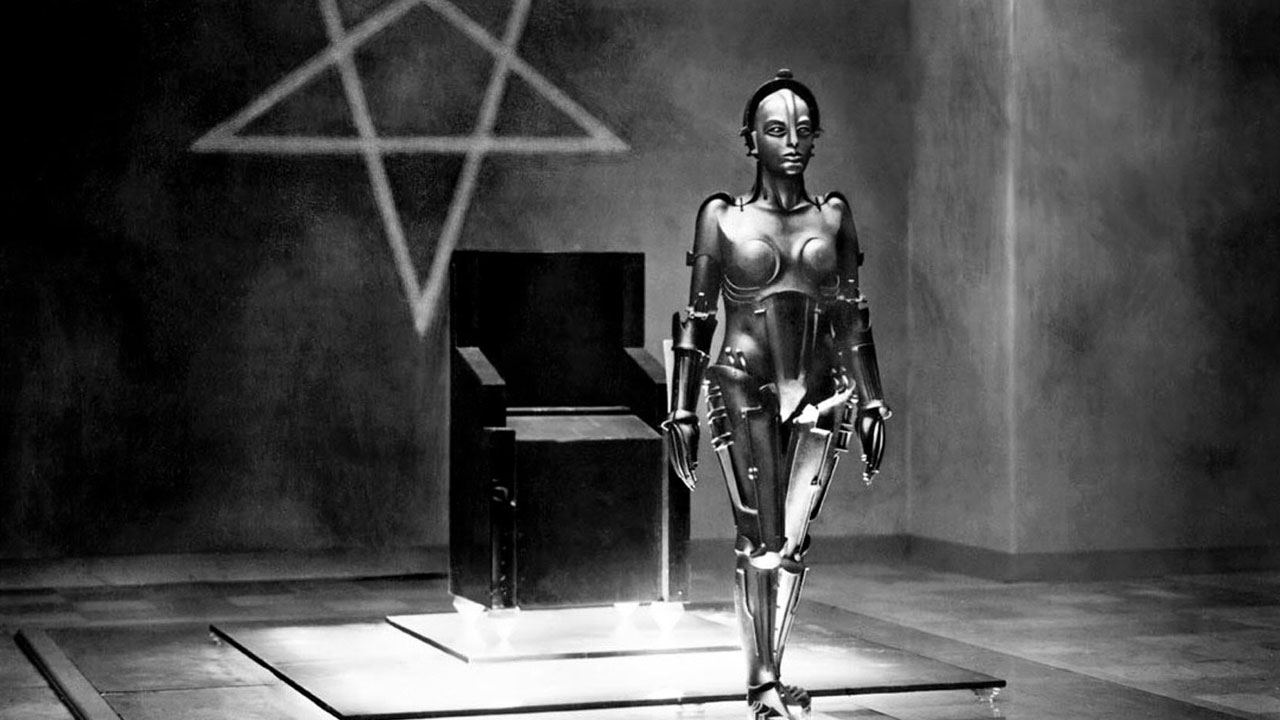 Metropolis
Fritz Lang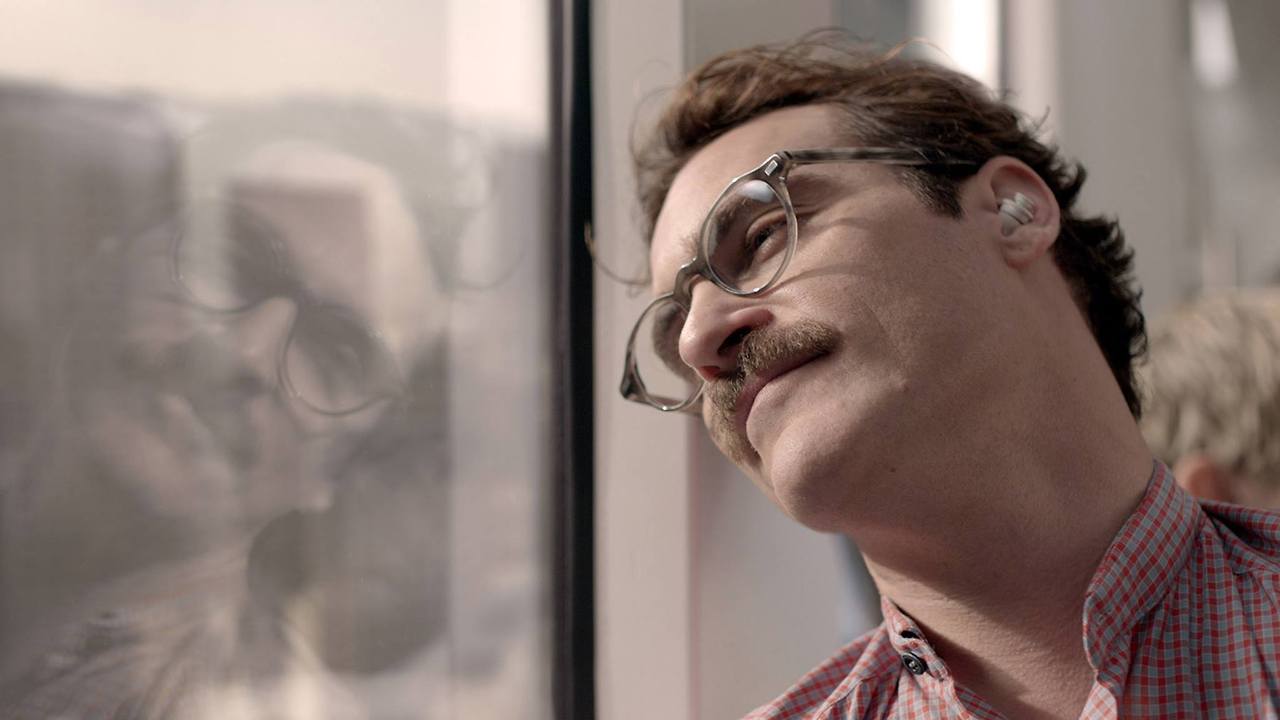 Her
Spike Jonze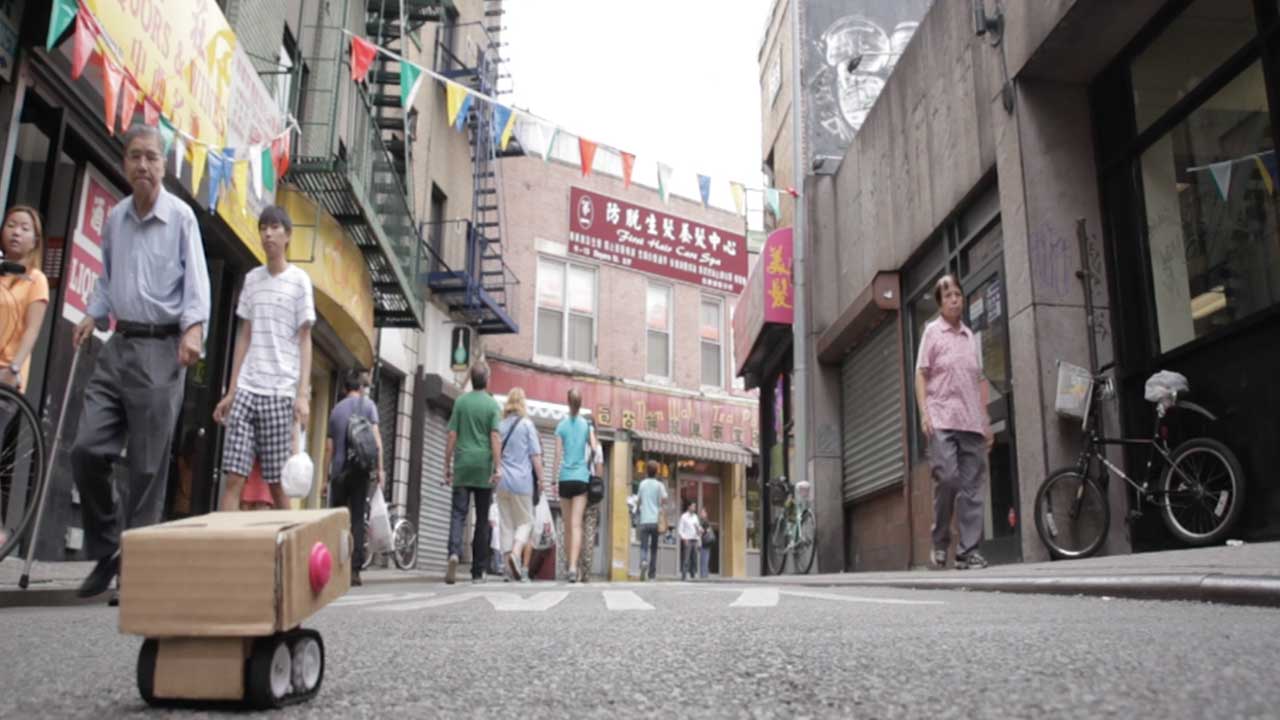 Machine Learning at IDFA DocLab
Brent Hoff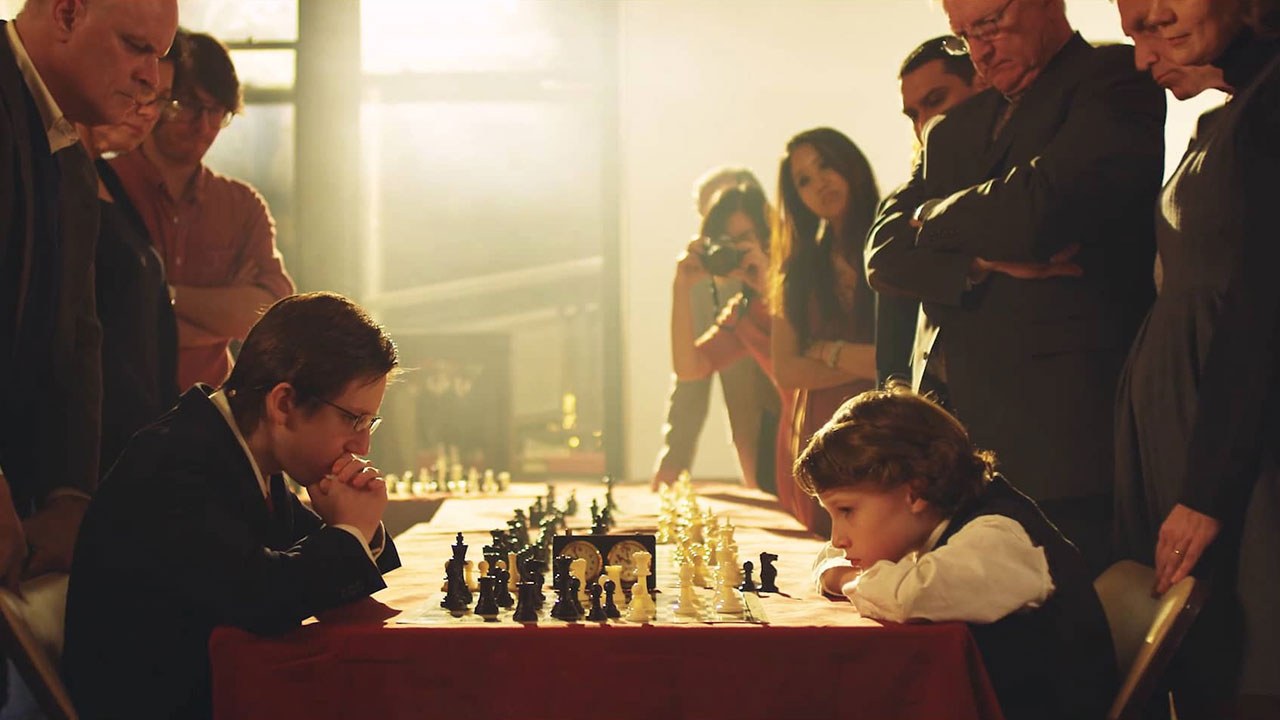 The King's Pawn
Jonah Bleicher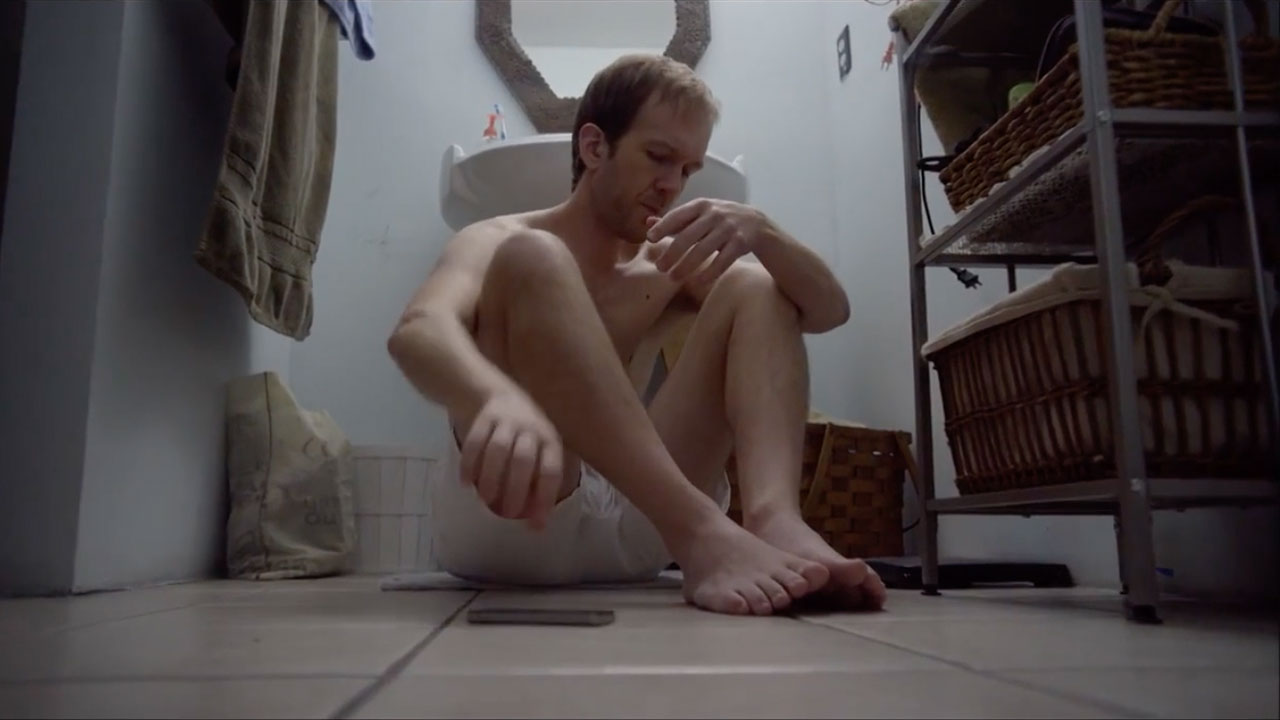 APP
Alexander Berman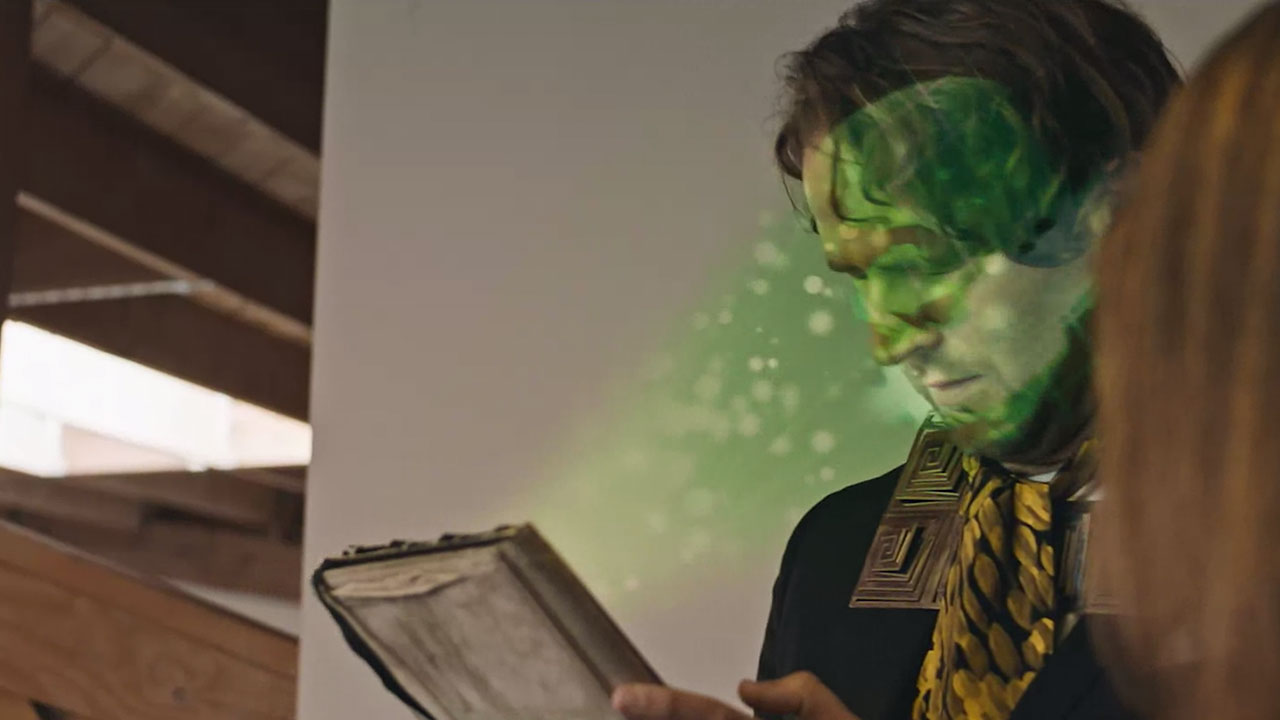 Sunspring
Oscar Sharp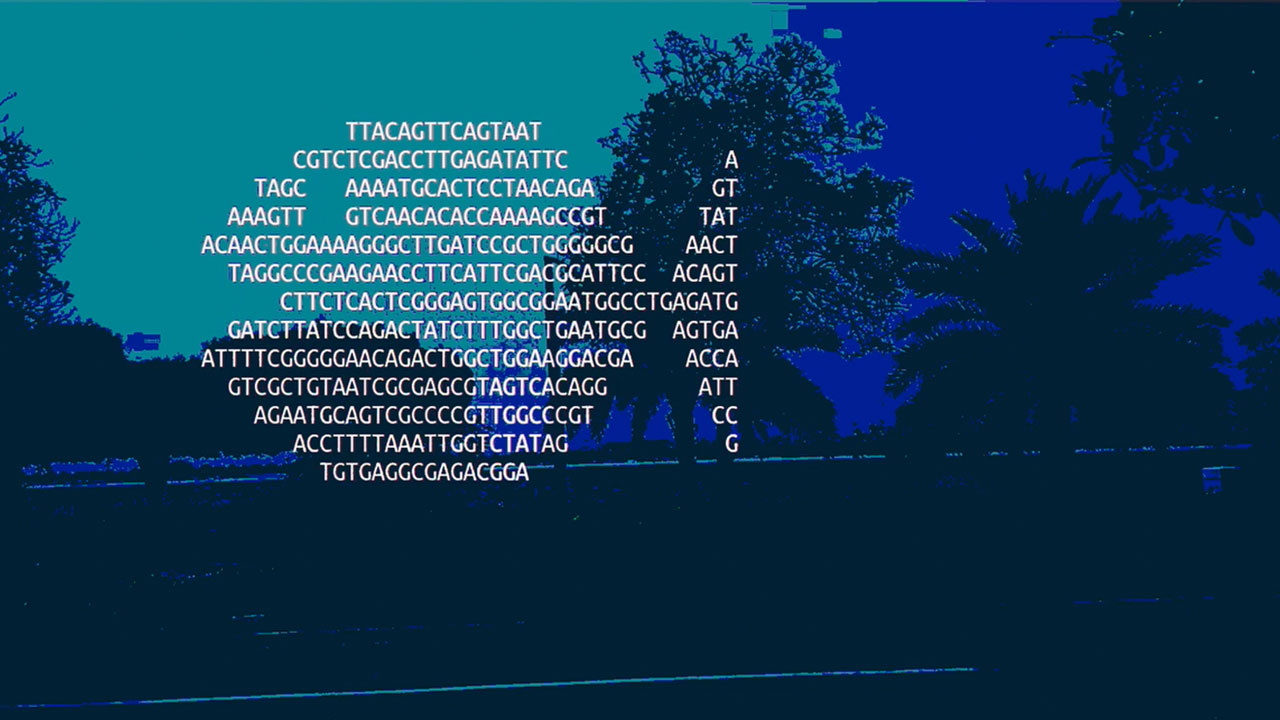 The Overqualified Helper
Magda Gunkova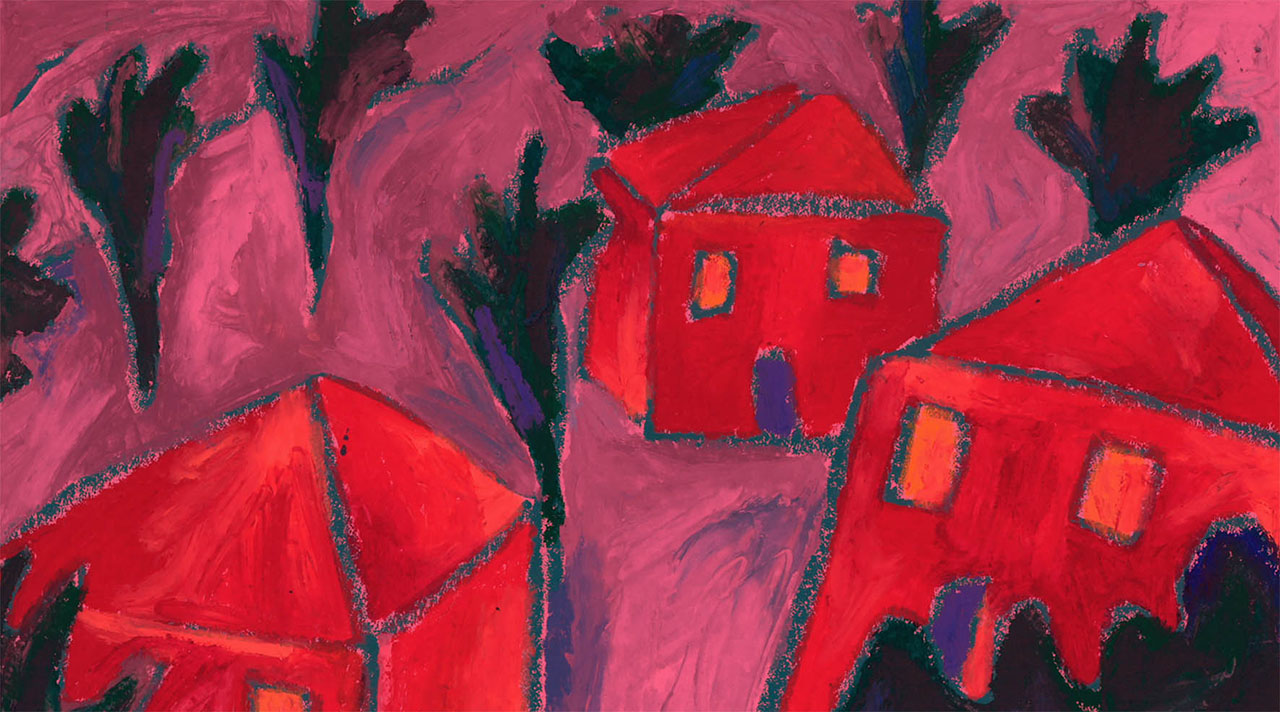 The Redness of Red
Emily Downe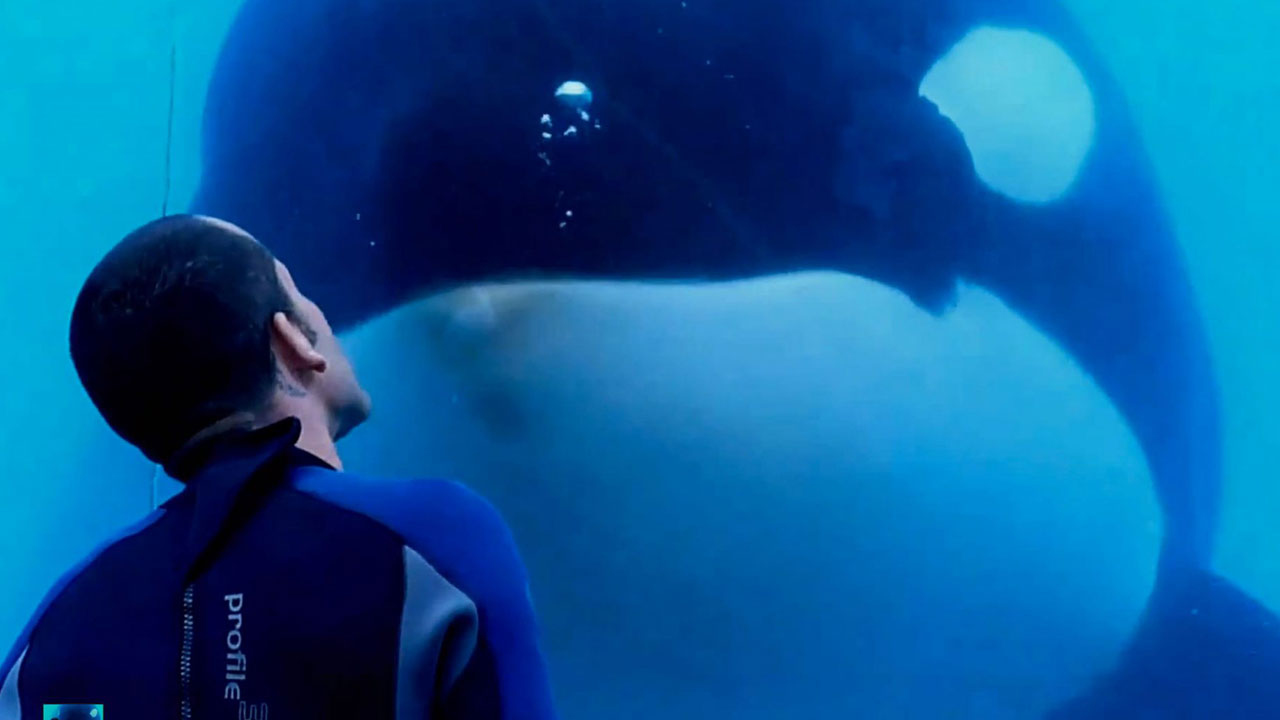 Blackfish
Gabriela Cowperthwaite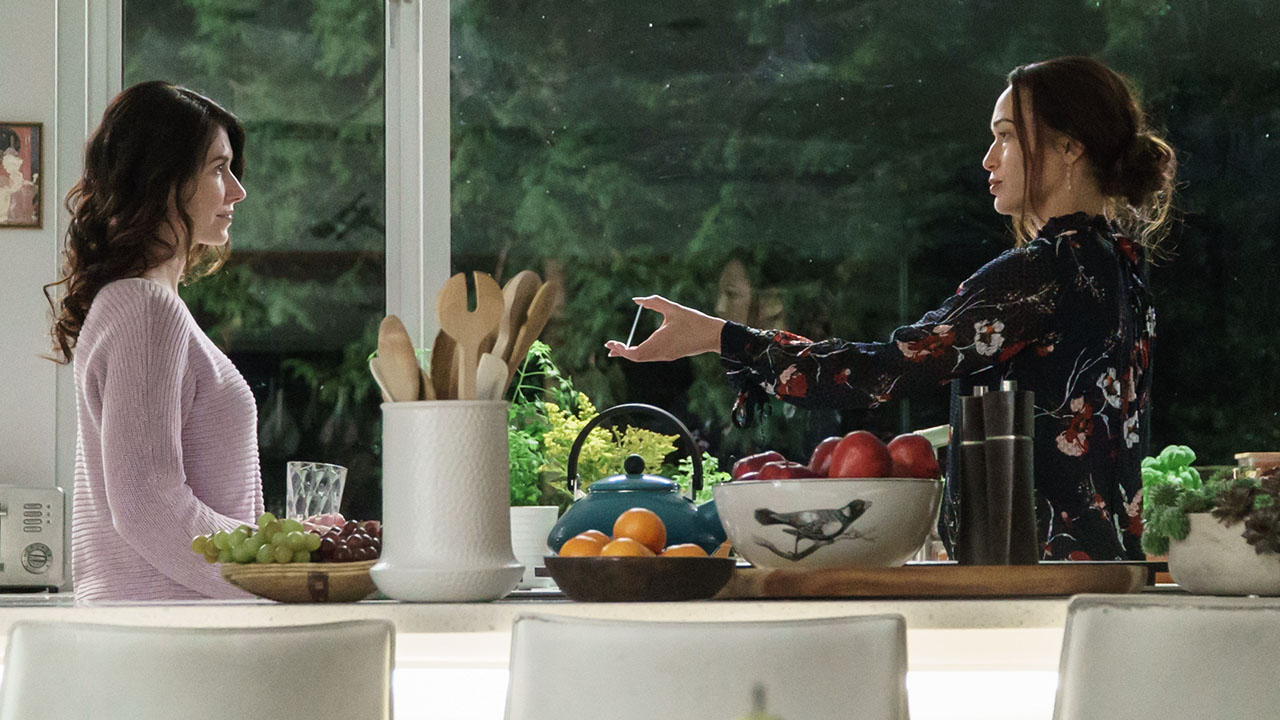 CC
Kailey Spear & Sam Spear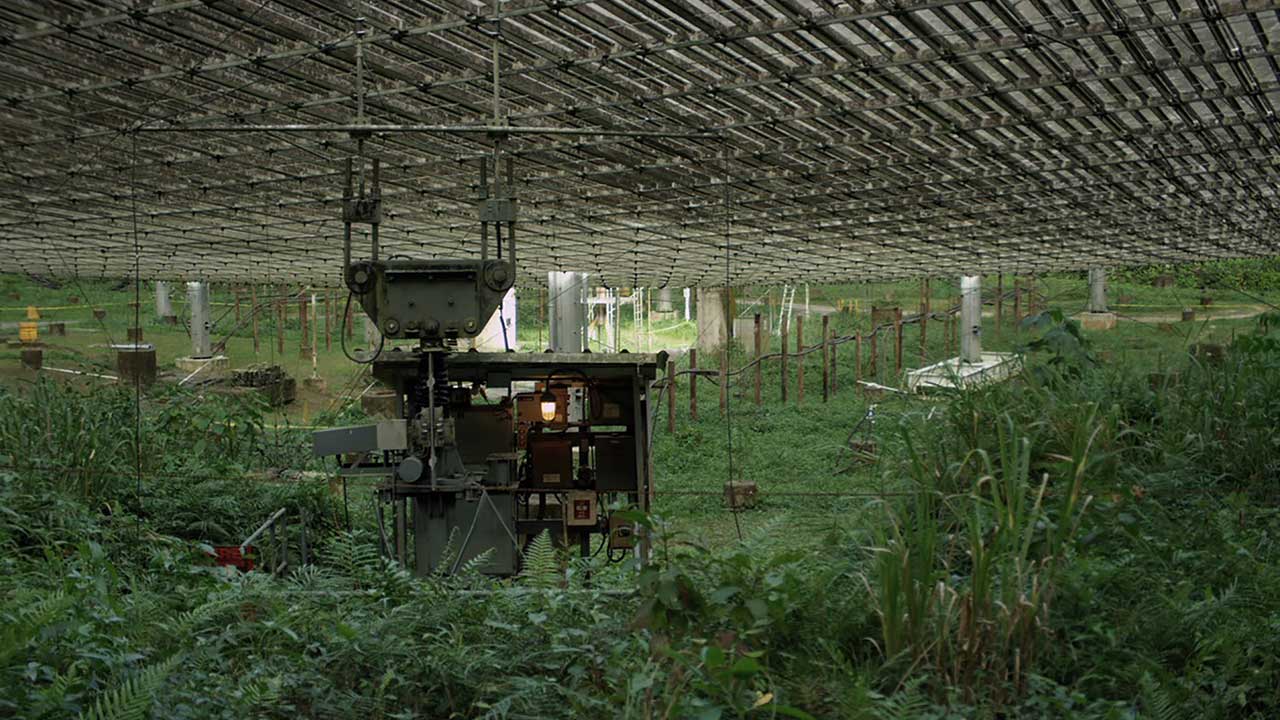 The Great Silence
Jennifer Allora,Guillermo Calzadilla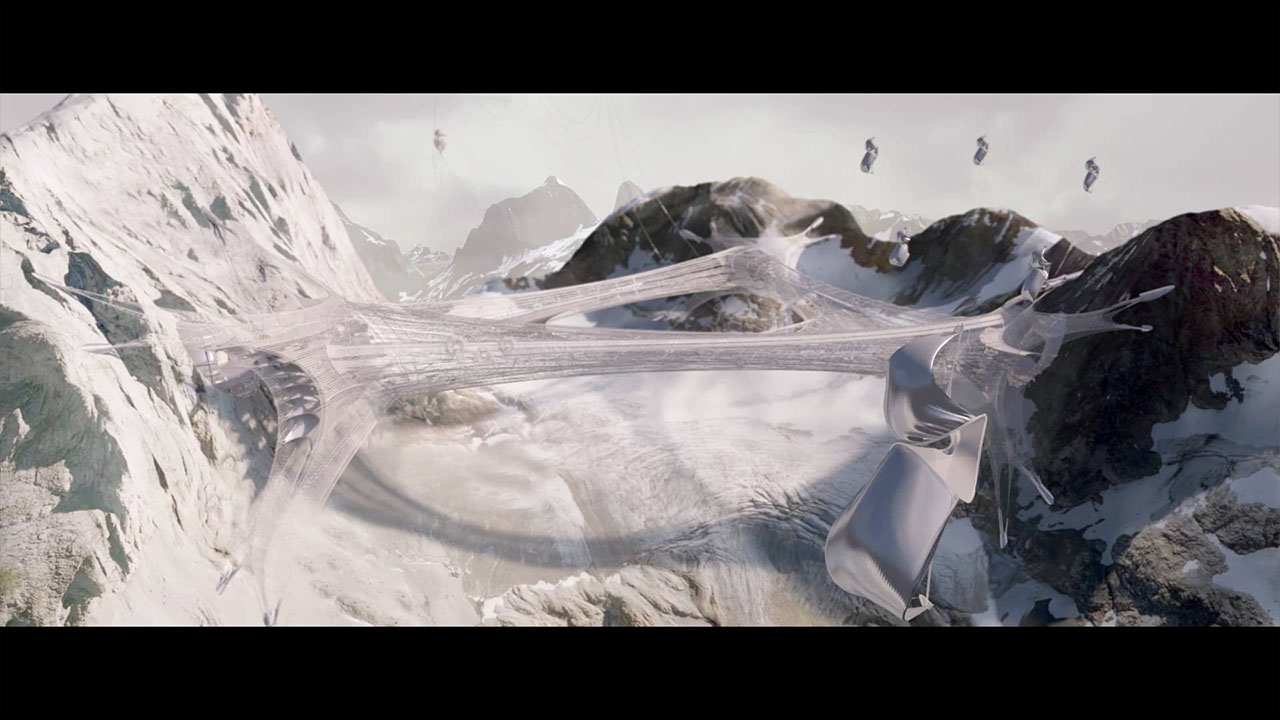 Engines of Creation
Flavian Berar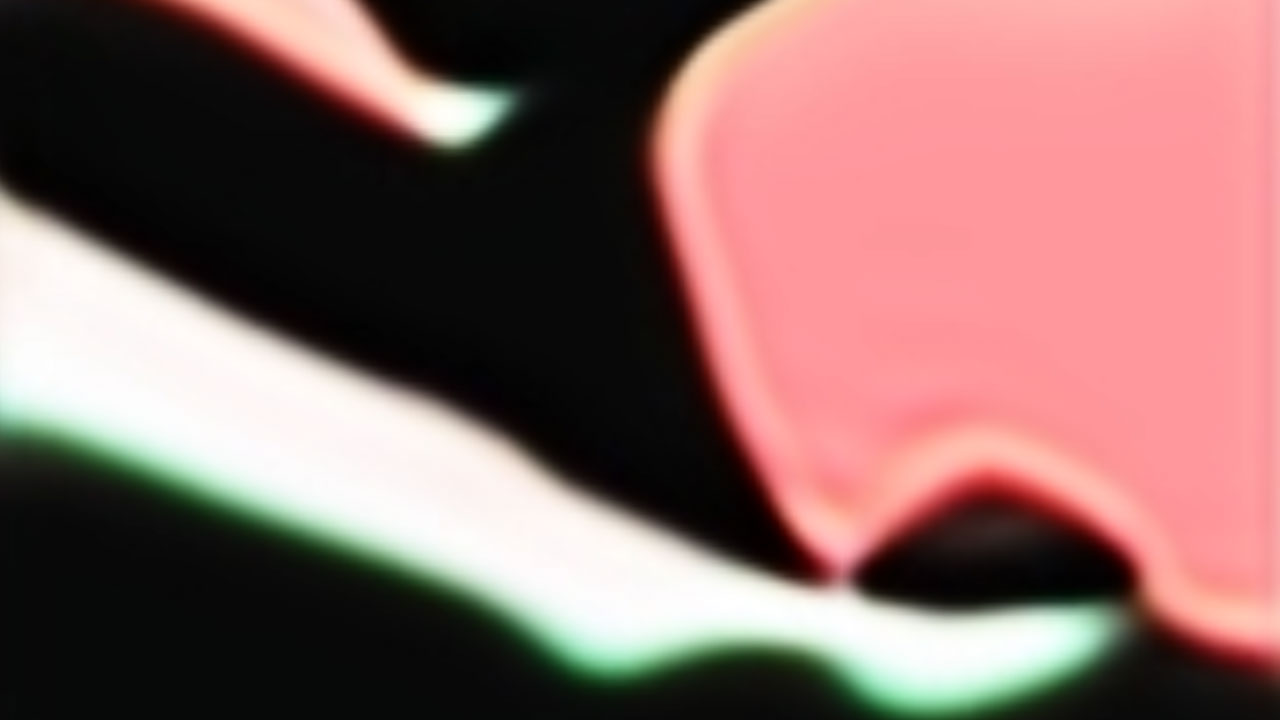 Amusement Park Home Movies Inspire the Algorithm
Caleb Foss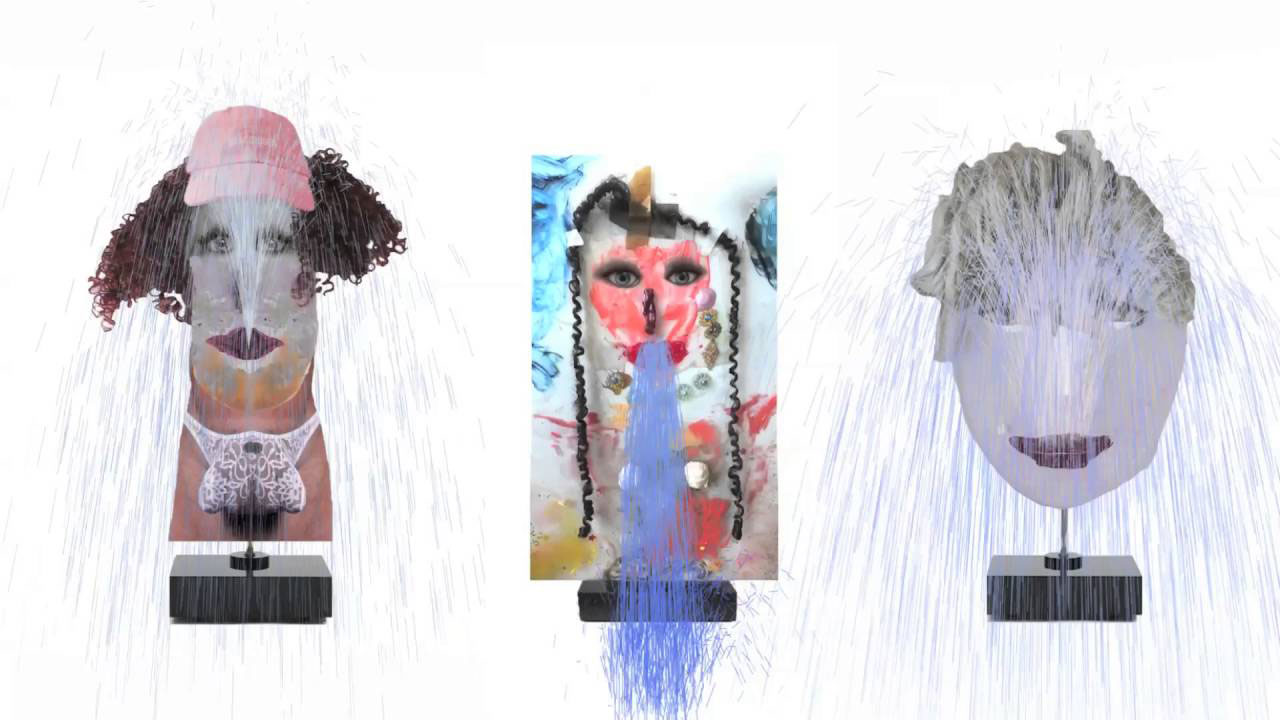 Turing, The Apple, My Father, Eve & I
Fabienne Audéoud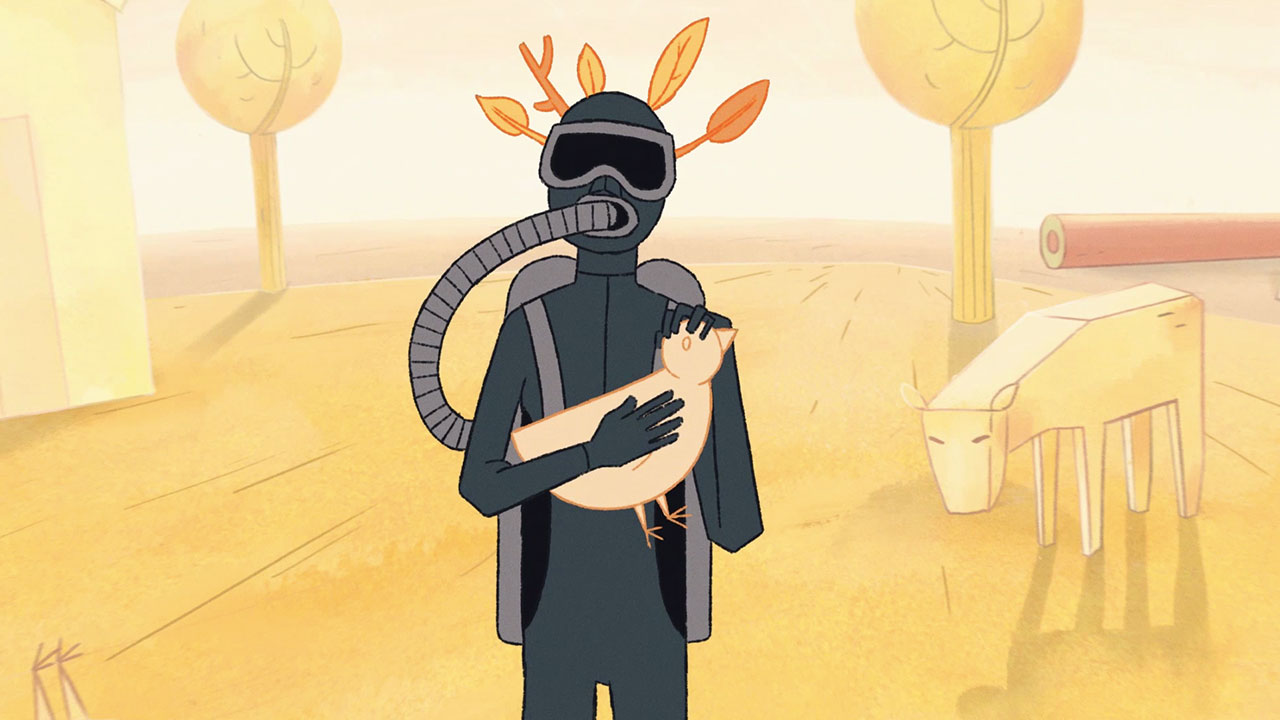 Hugo Bumfeldt
Éva Katinka Bognár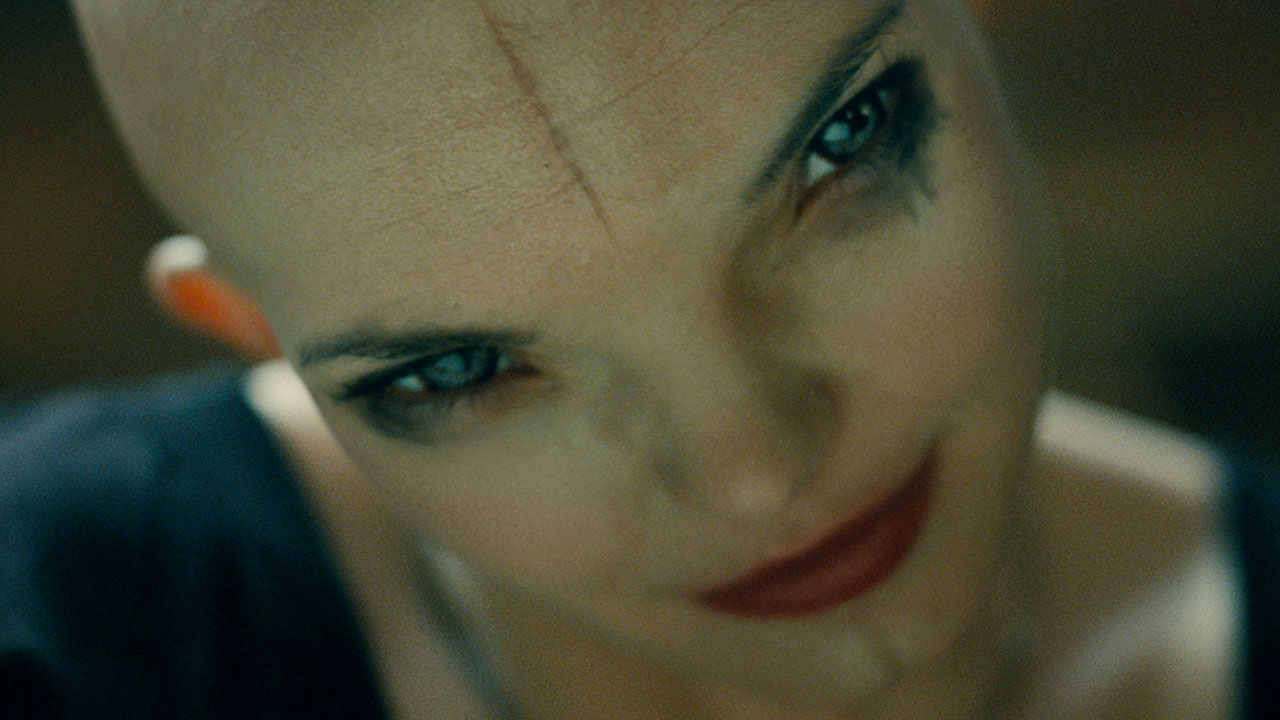 Splice
Vincenzo Natali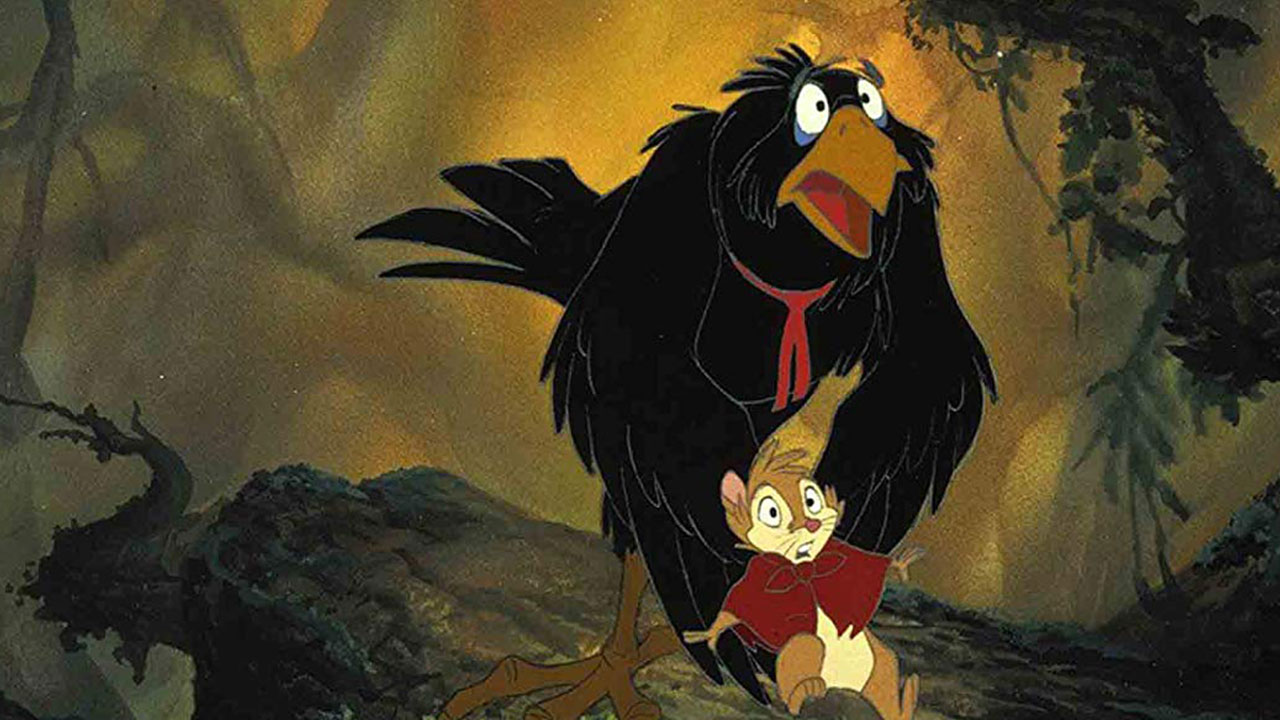 The Secret of NIMH
Don Bluth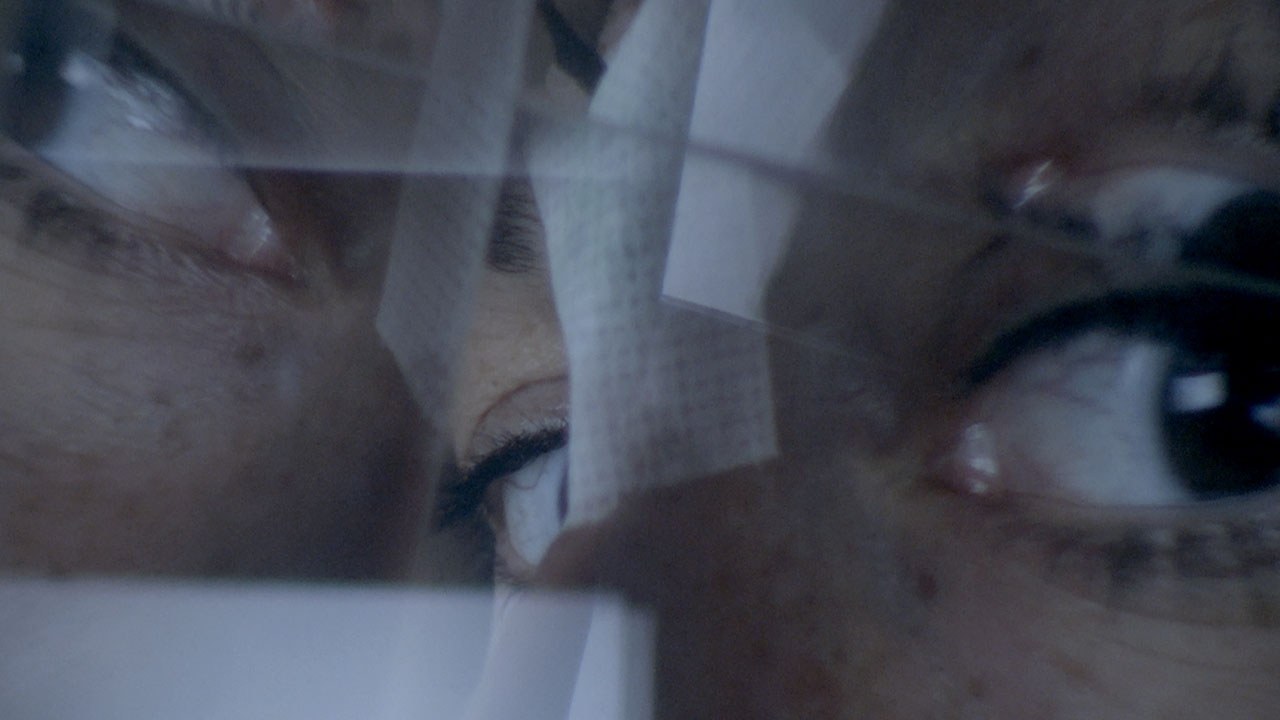 The Prediction Machine
Marleine Van Der Werf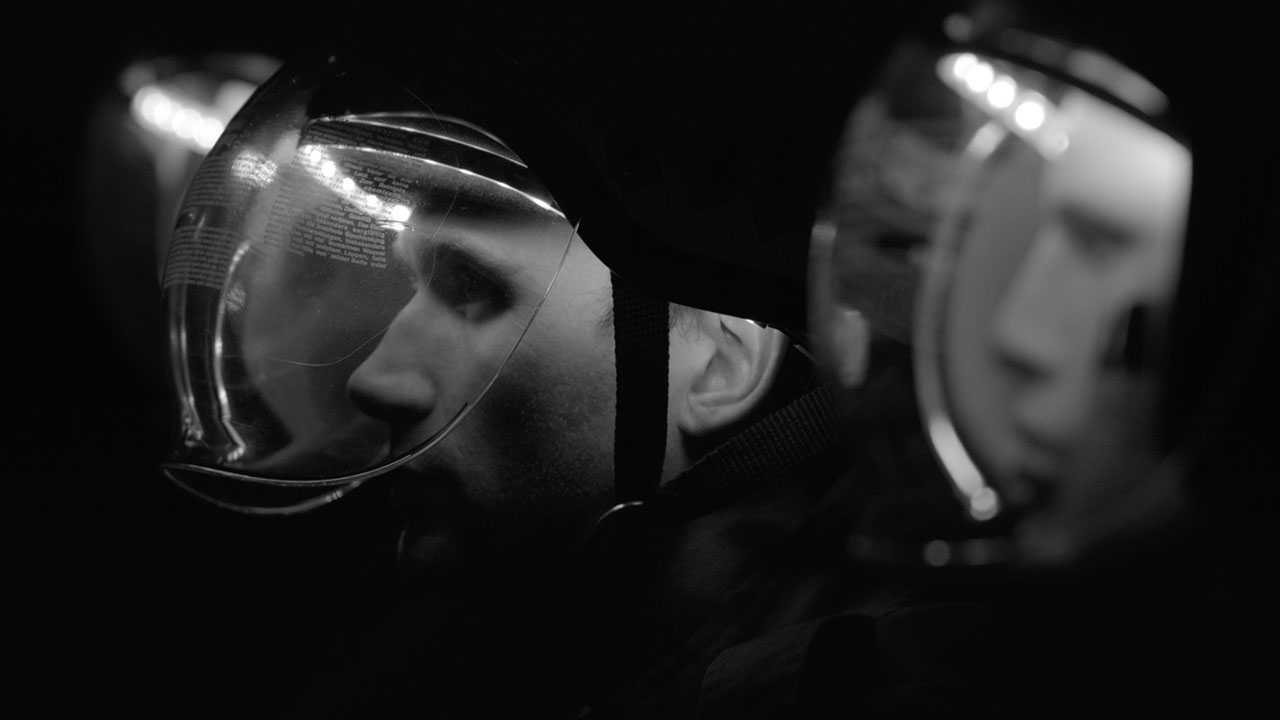 Information Superhighway
Mat Nelson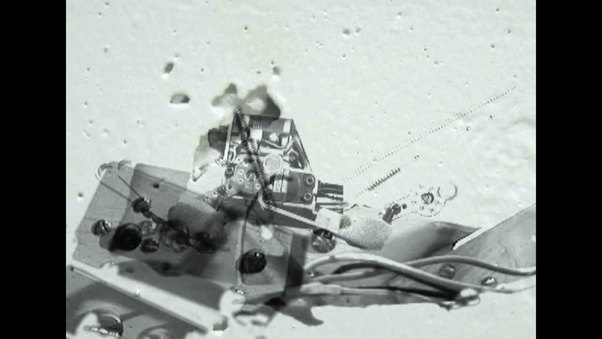 archipelago.ch: Fumiya Island
Adrianne Wortzel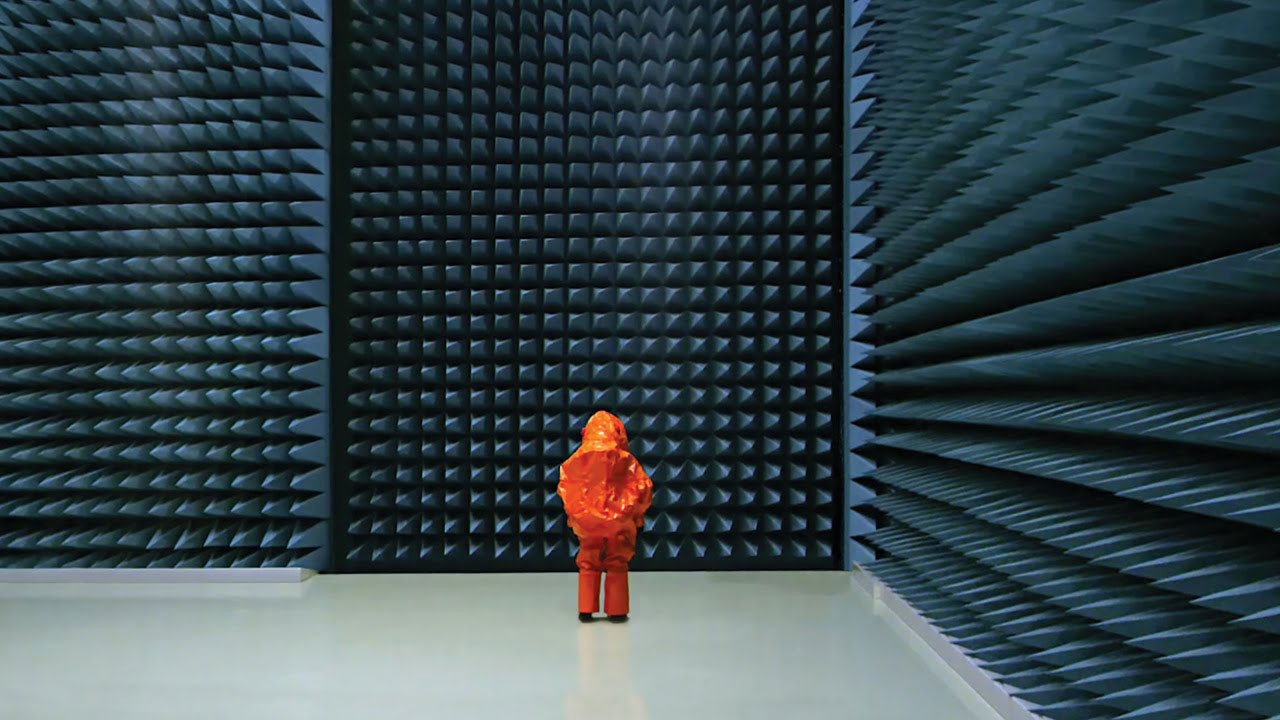 The Visit
Michael Madsen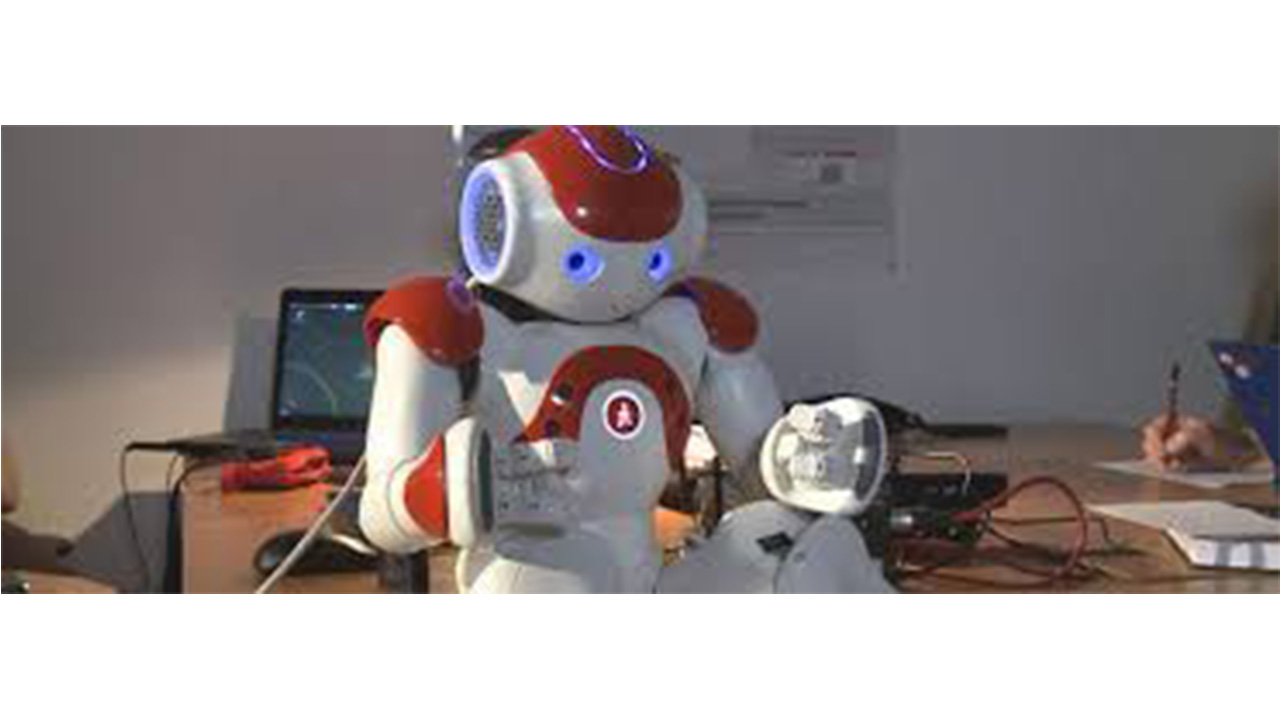 Living With Robots ( Vivre avec les Robots)
Elodie Fertil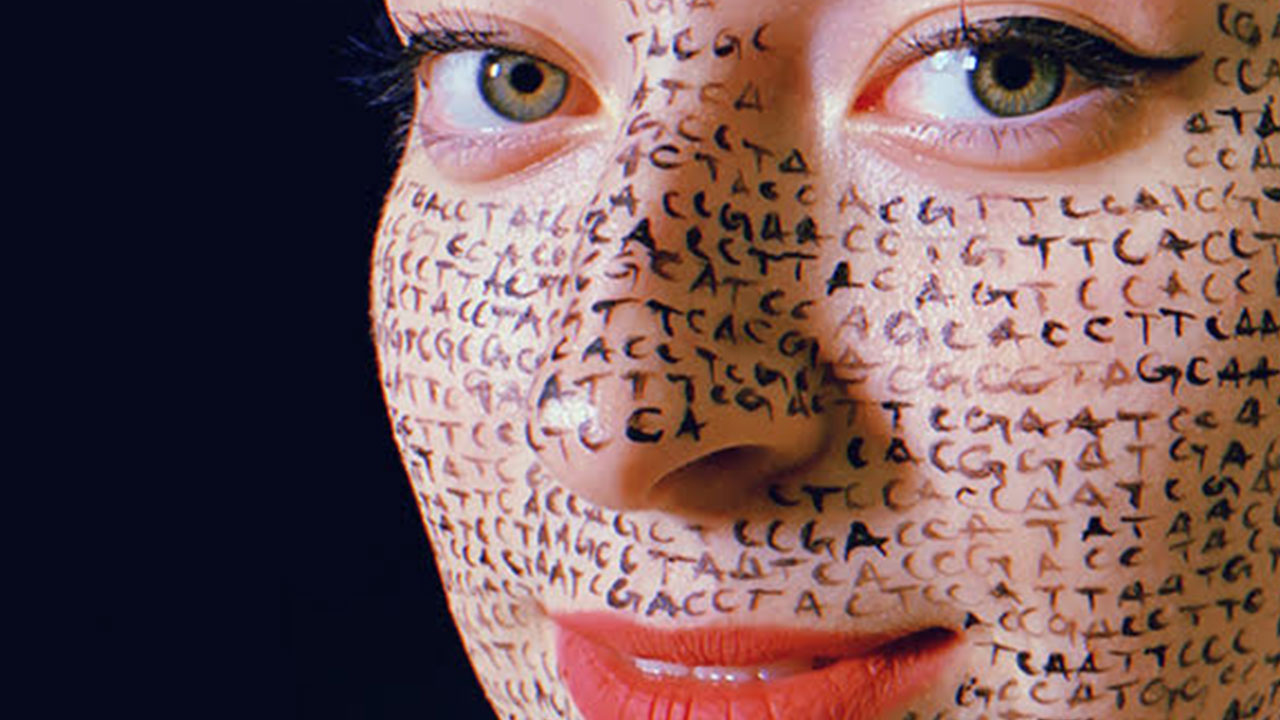 NZT
Bana Alamad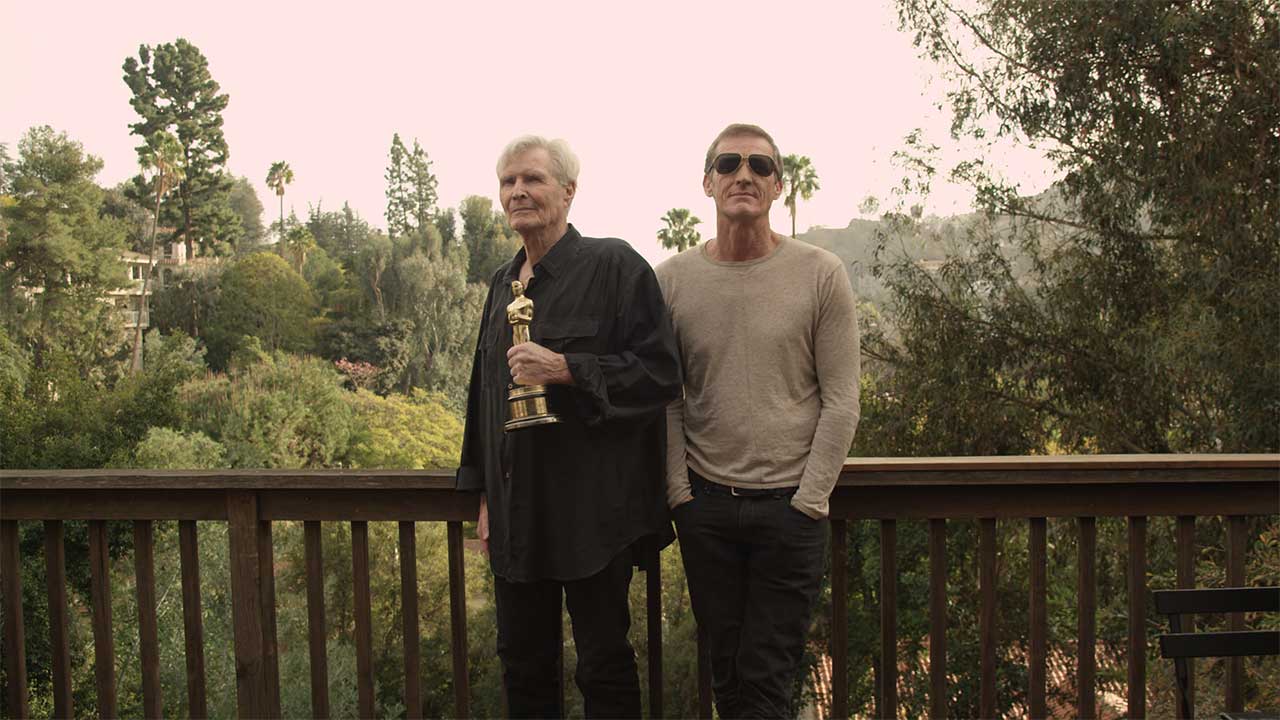 Popcorn Politics: Terminator 2 and Other Frankensteins
Will Slocombe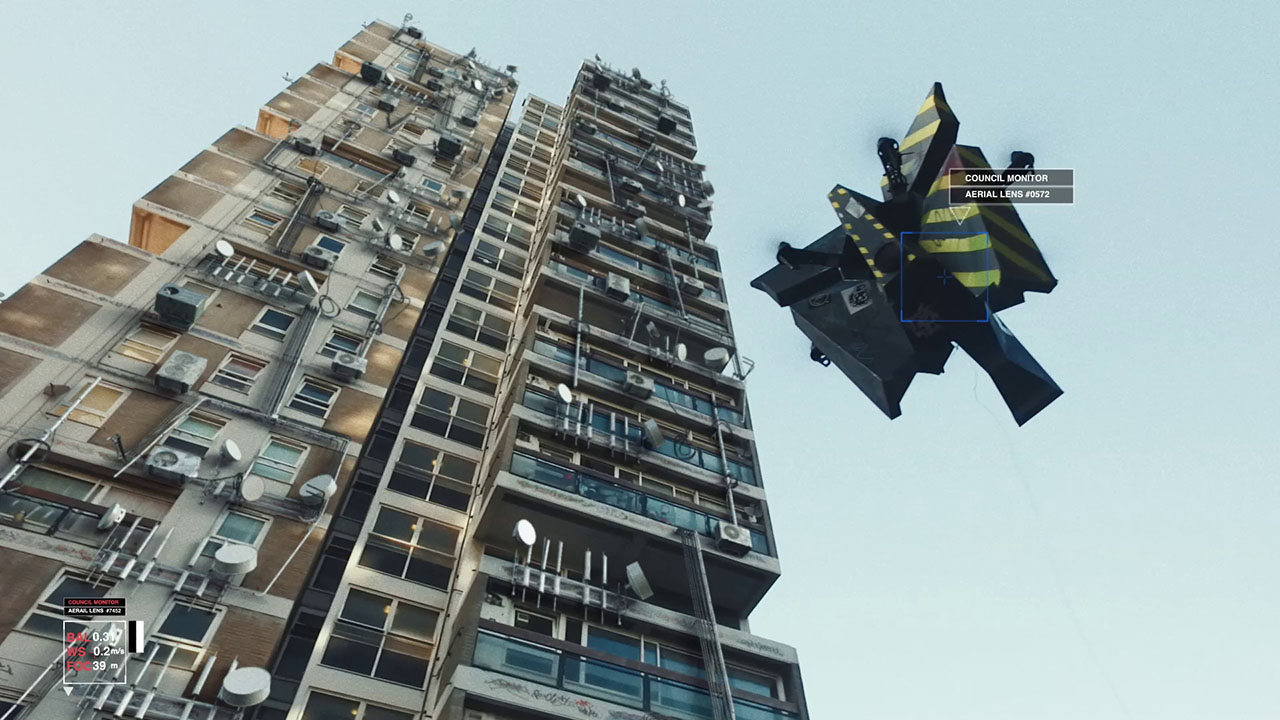 In the Robot Skies
Liam Young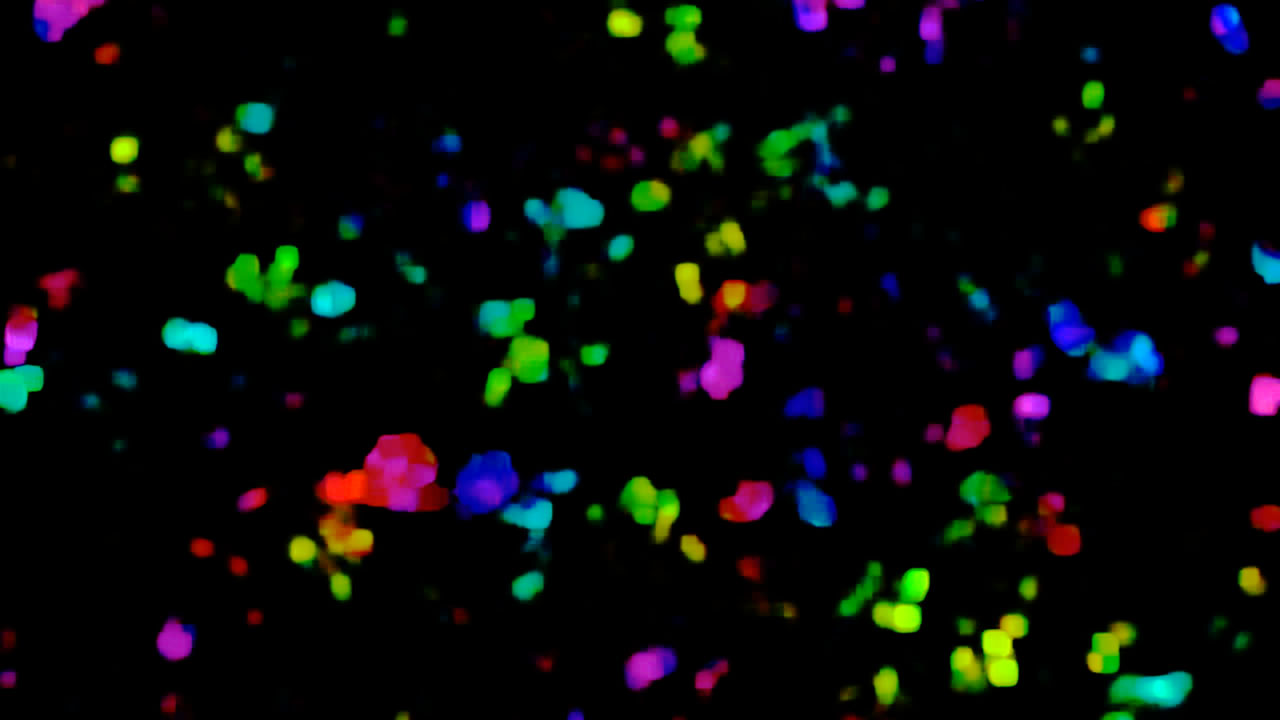 It has to be lived once and dreamed twice
Rainer Kohlberger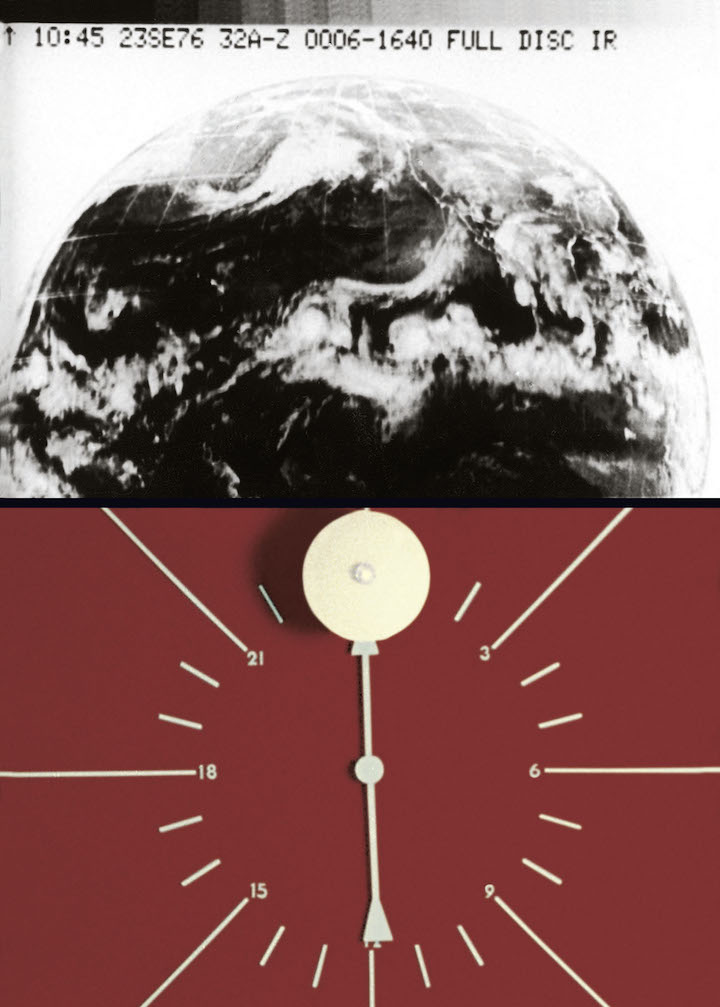 Film ist. (1-12)
Gustav Deutsch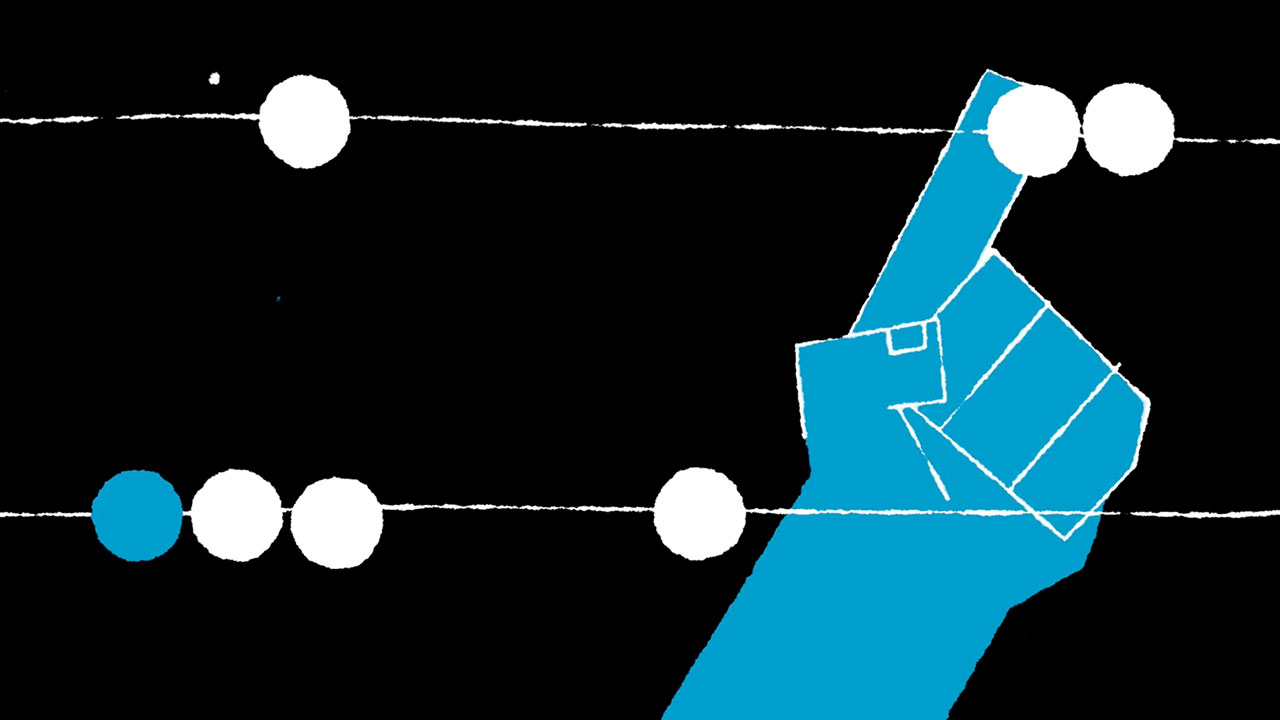 Reanimation ep6: Monsters in the Machine
Joe Richard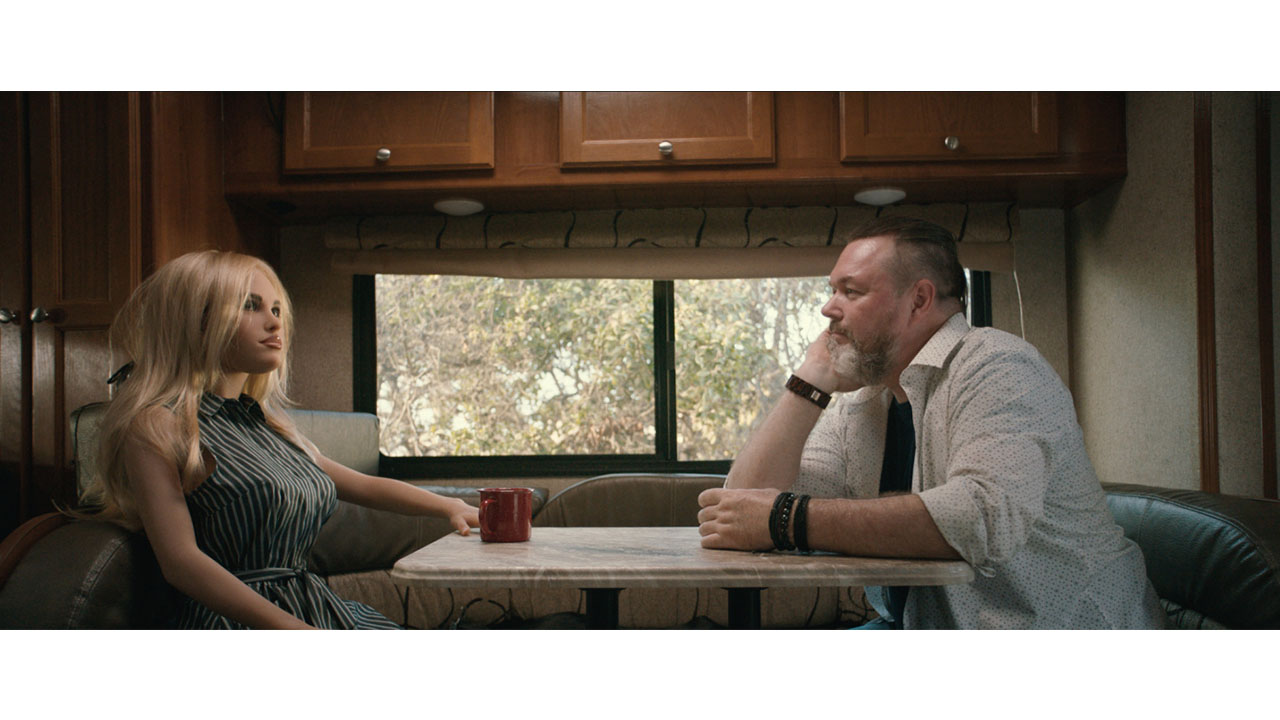 Hi, AI – Love Stories from the Future
Isa Willinger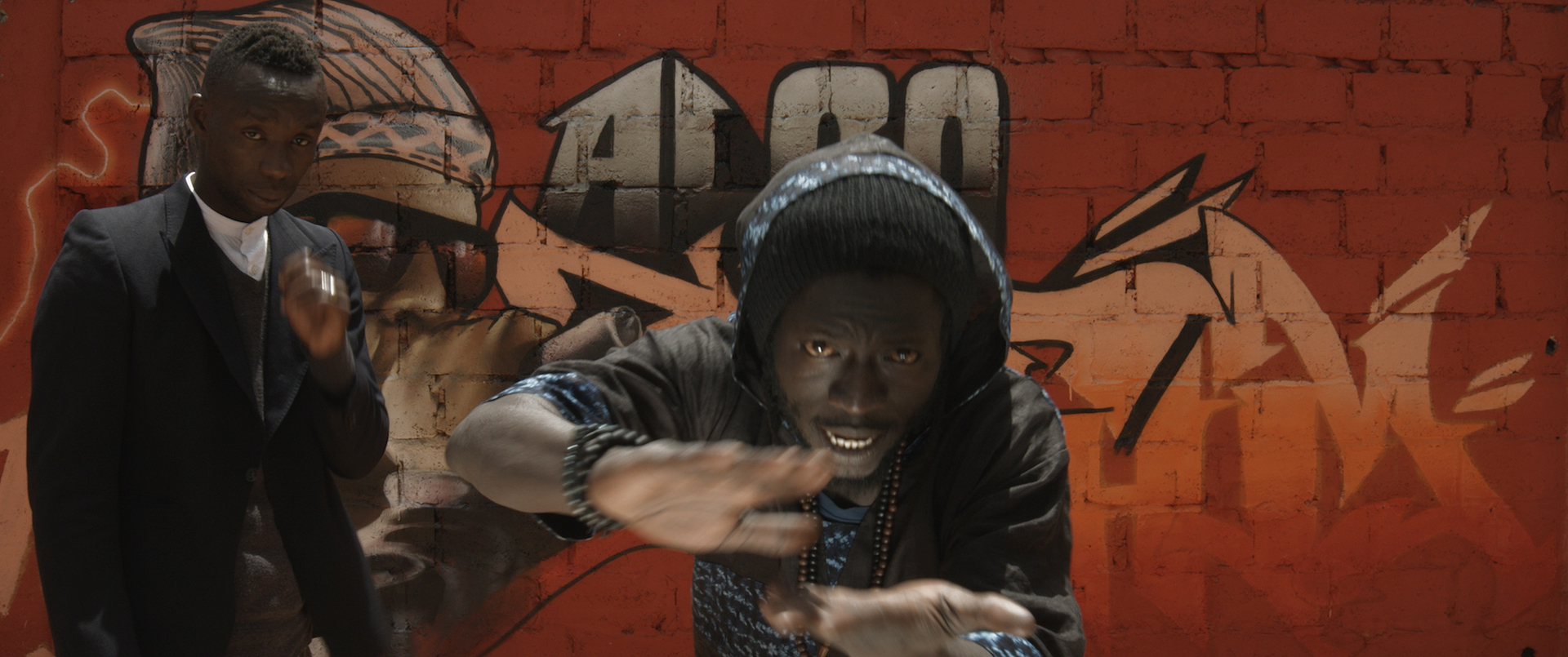 Algo Rhythm
Manu Luksch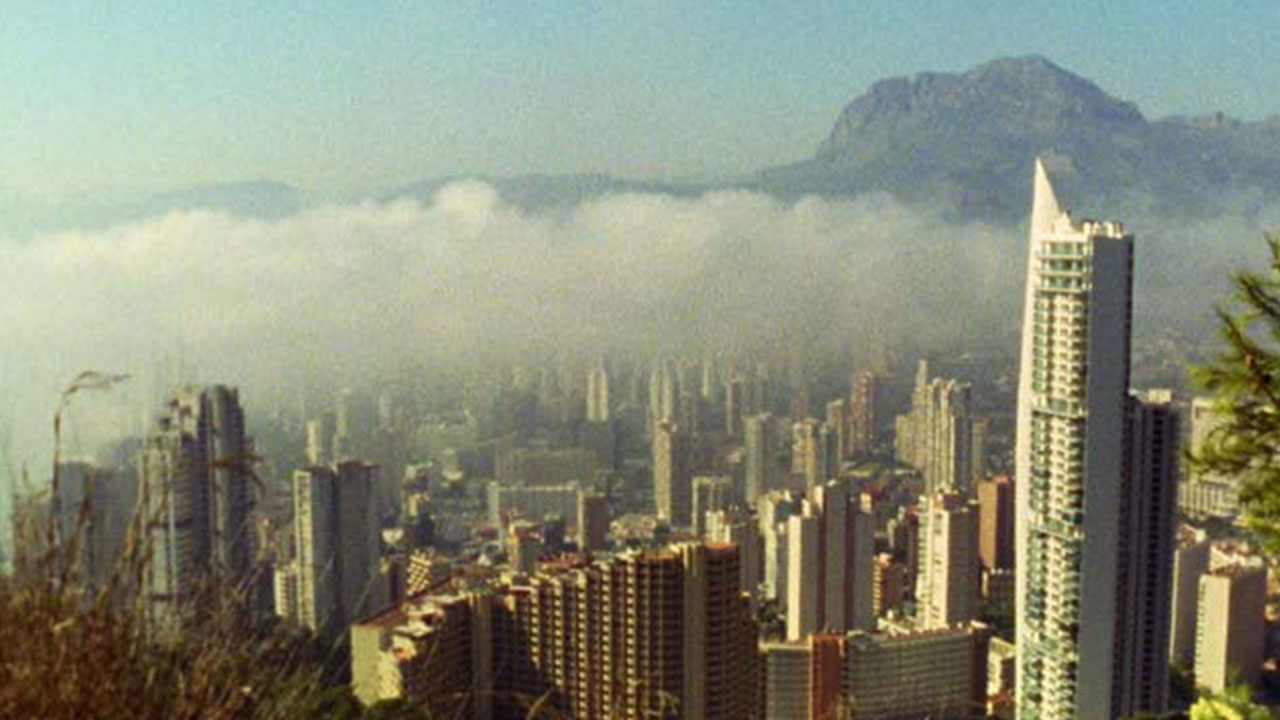 Beyond Good and Evil: Ethics and Artificial intelligence
Augmenting Human and Machine Intelligence with Data Visualization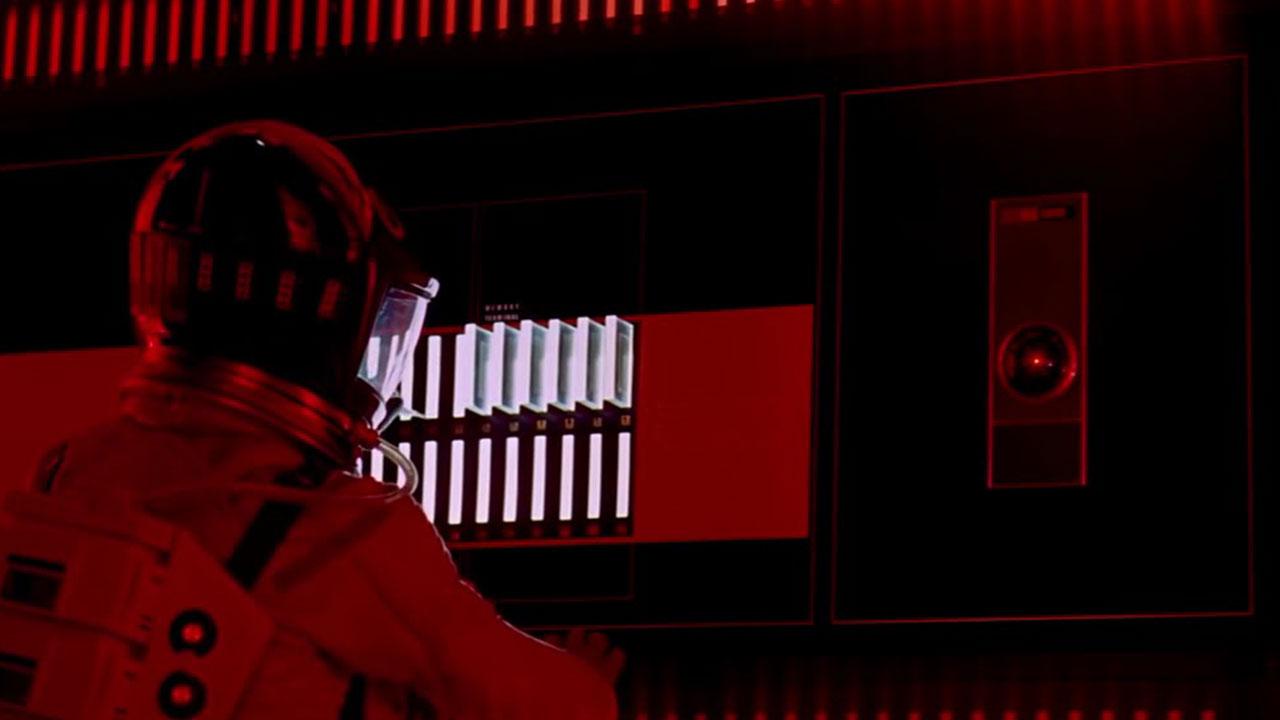 A Guide to Play AI (humans)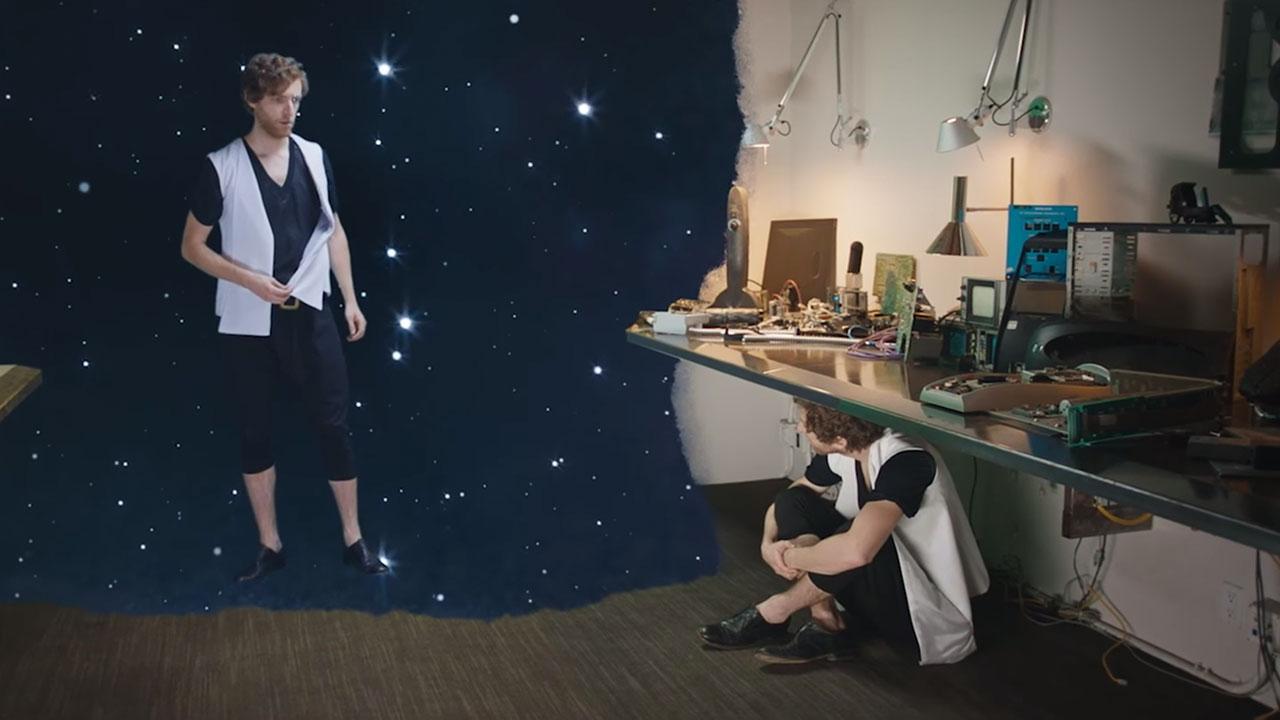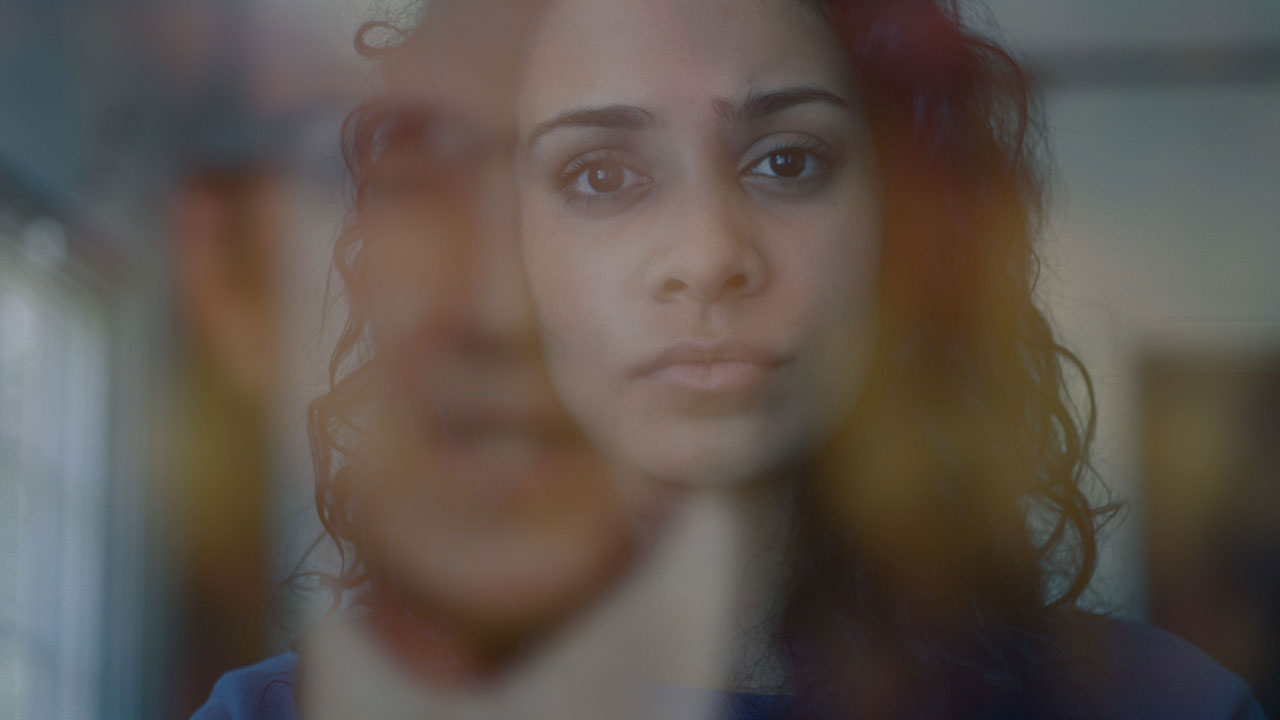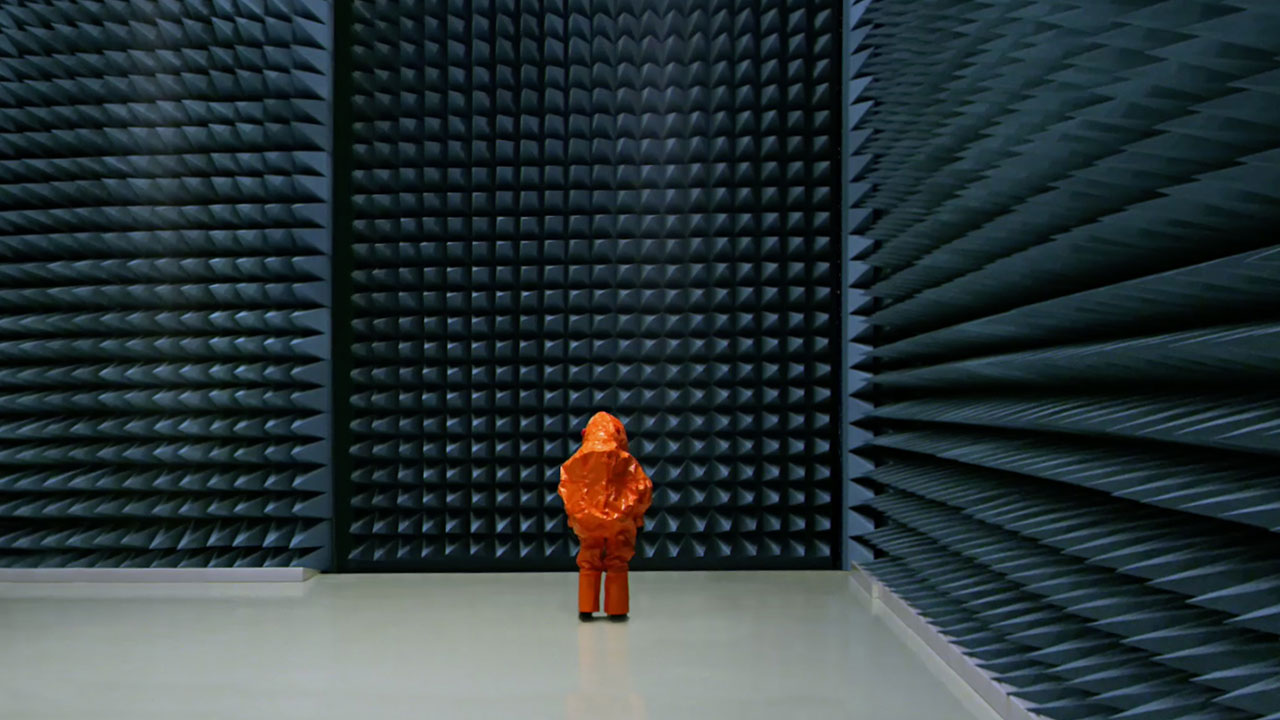 What it means to be human in the 21st century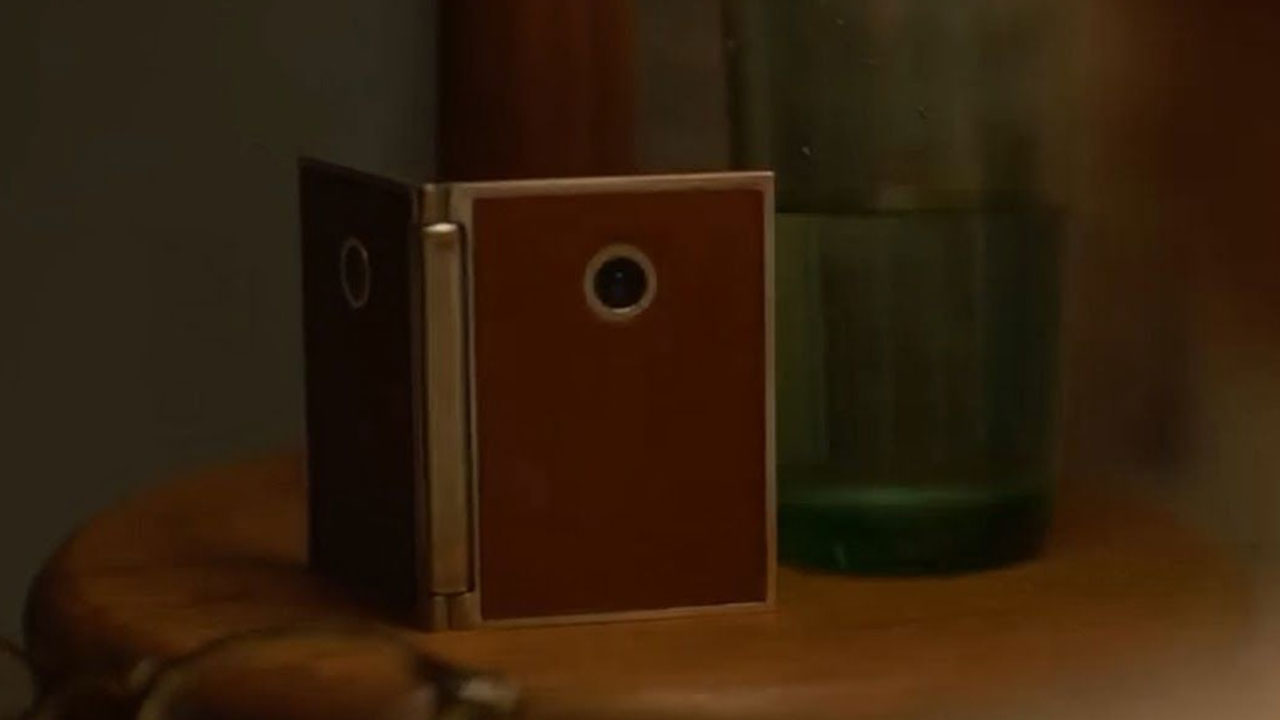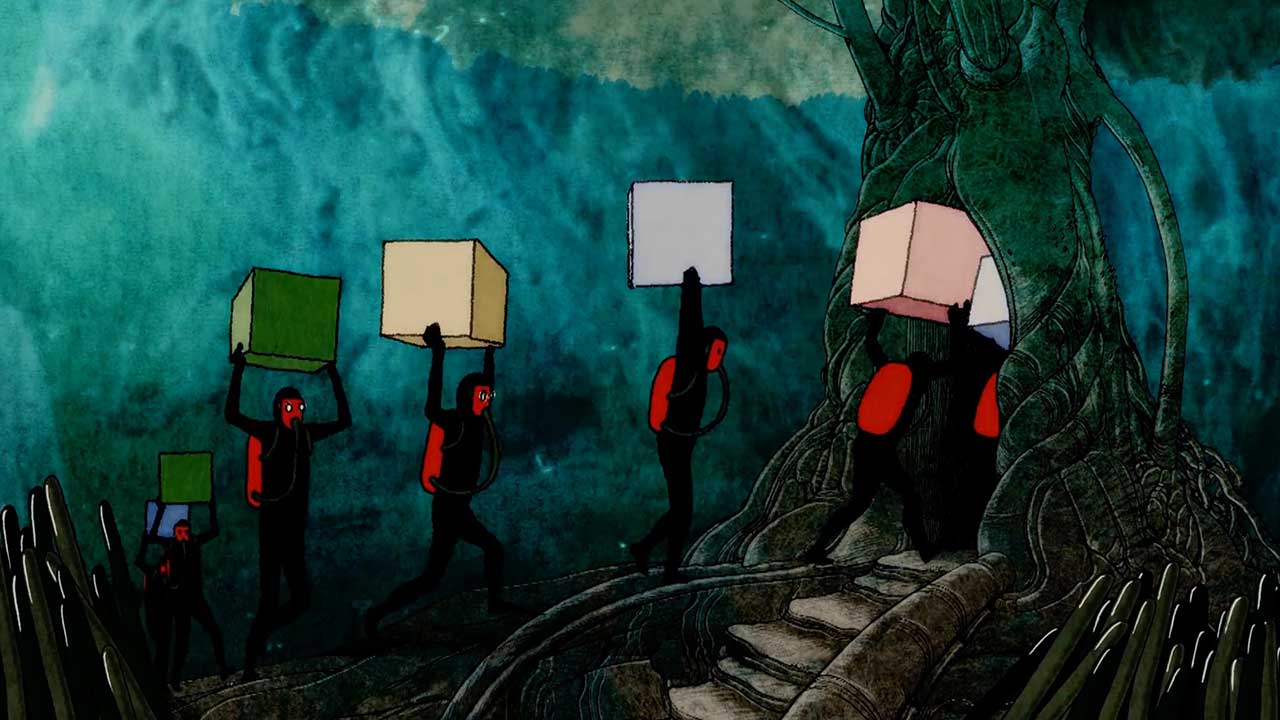 Animated. Science. Fiction
Labocine Invites Filmmakers to Apply for "Chimera Experiments"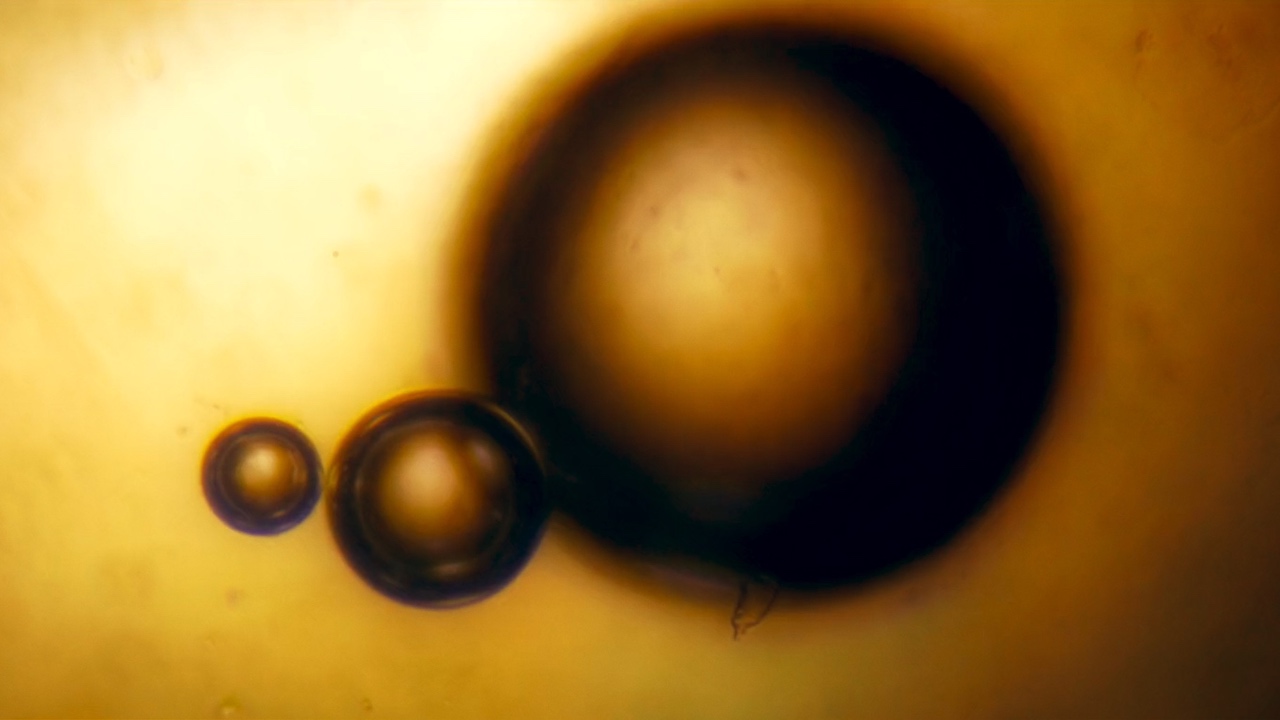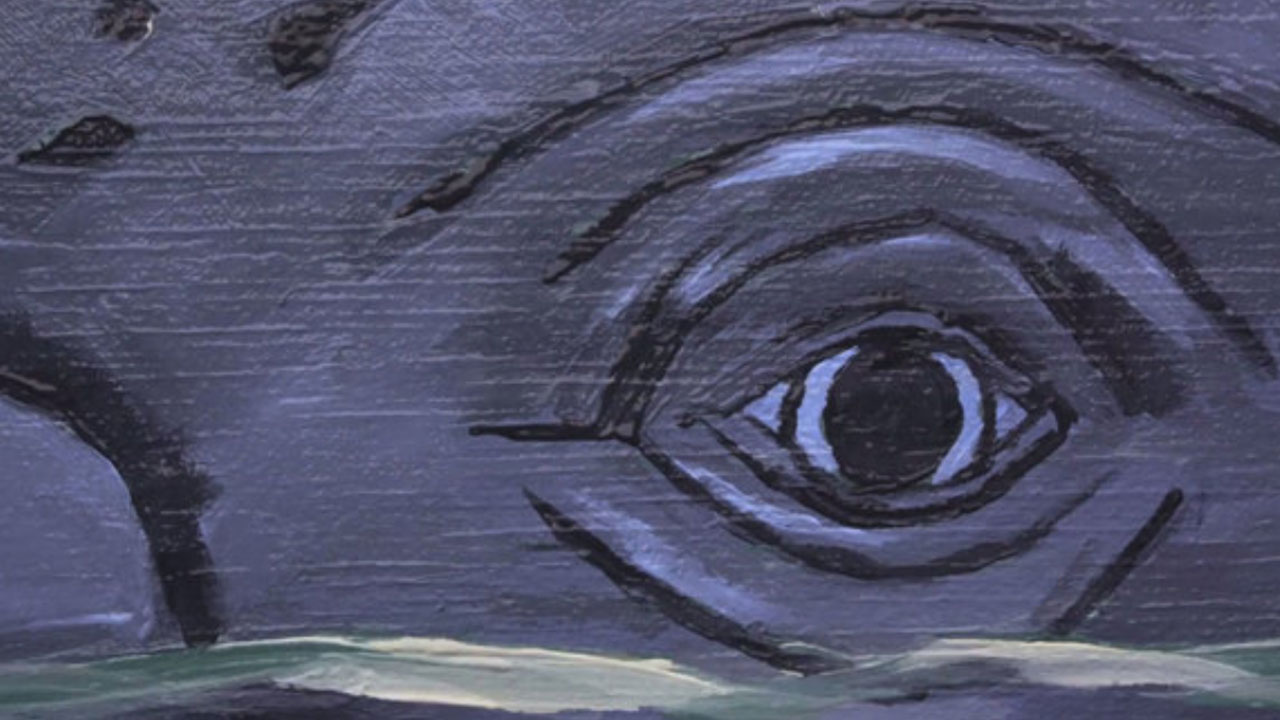 Whales and Humans Intertwined
Citizen Science Levels up with Eyewire, a Game to Map the Brain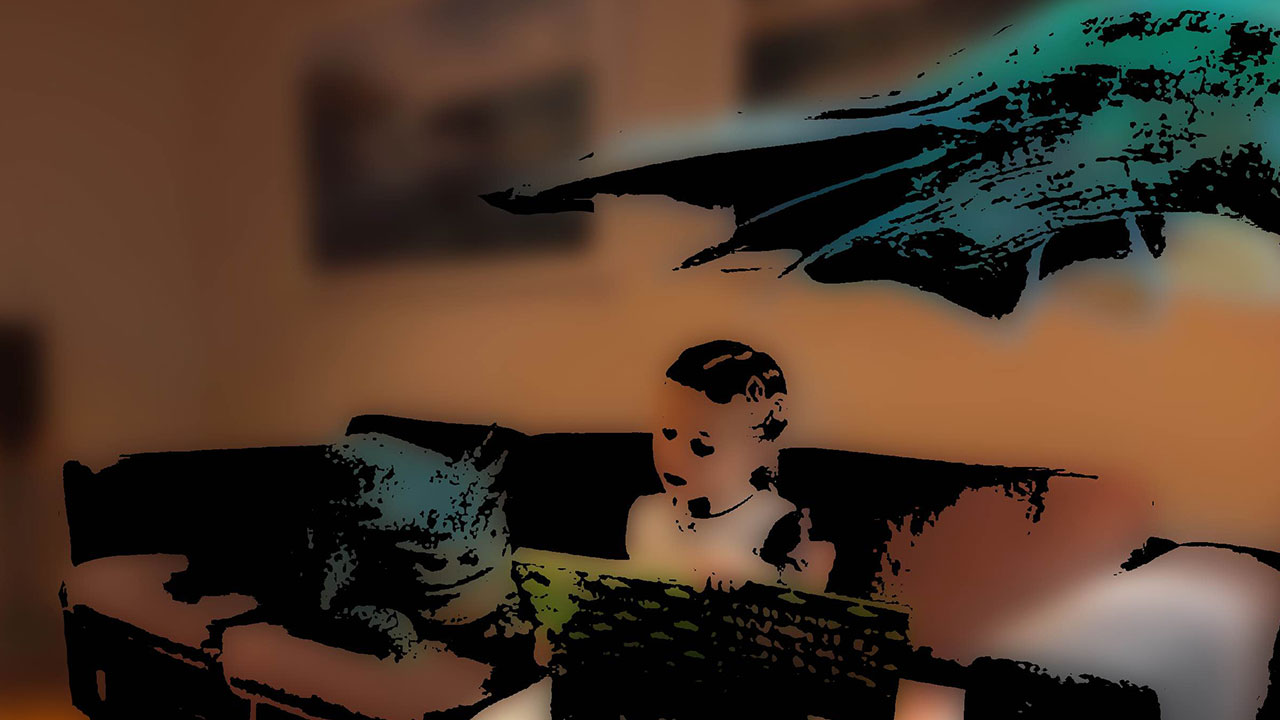 A.D.A.M. - ON SCREEN From Labocine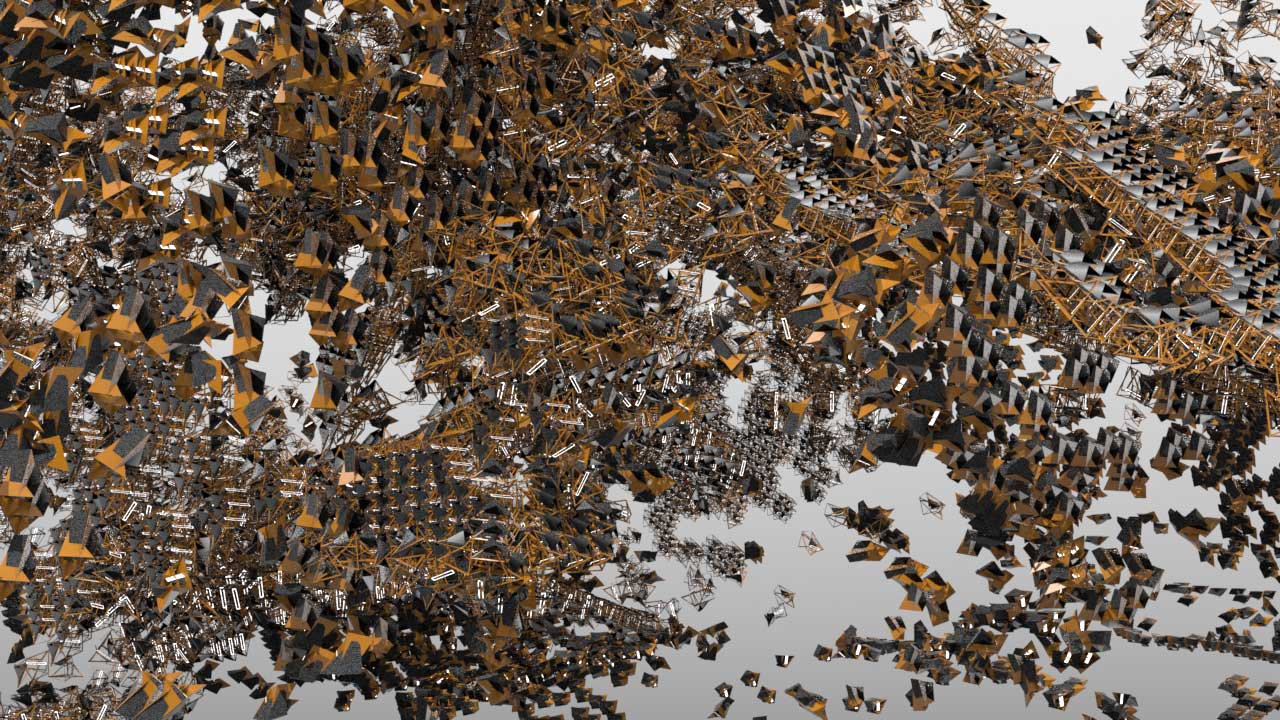 Migration: The 13th Annual Imagine Science Film Festival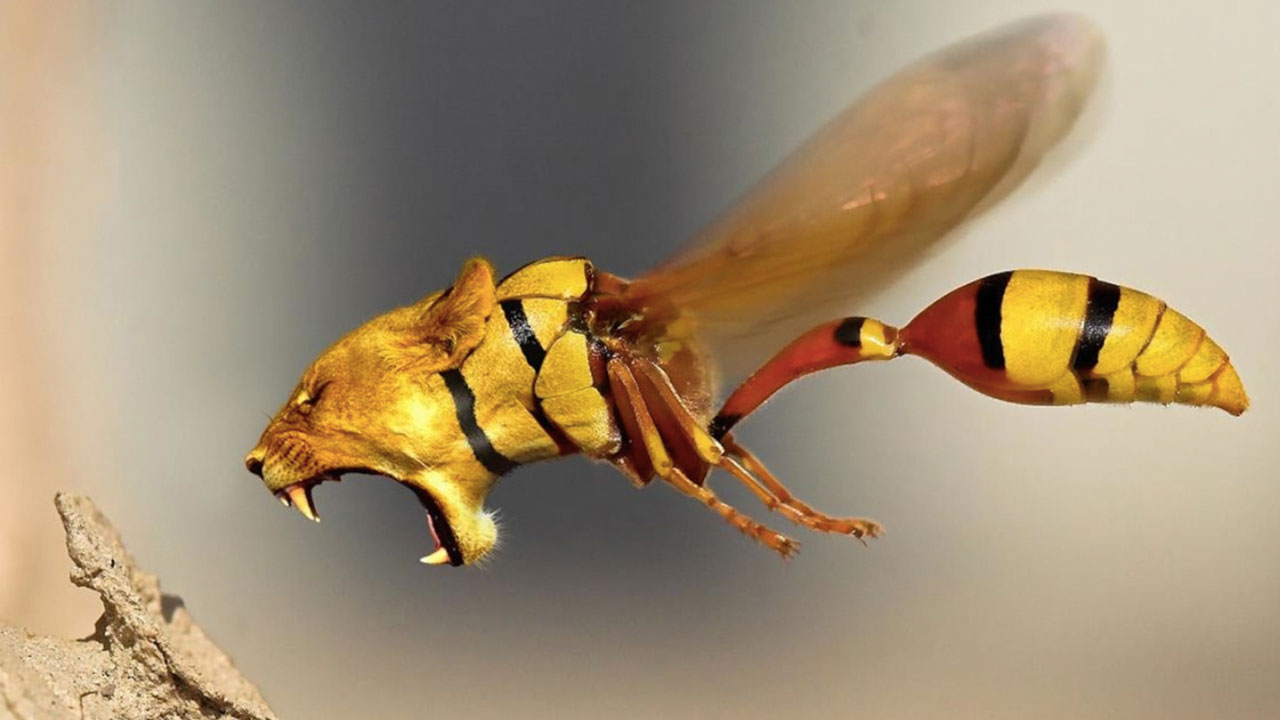 Chimera: Reality or Myth?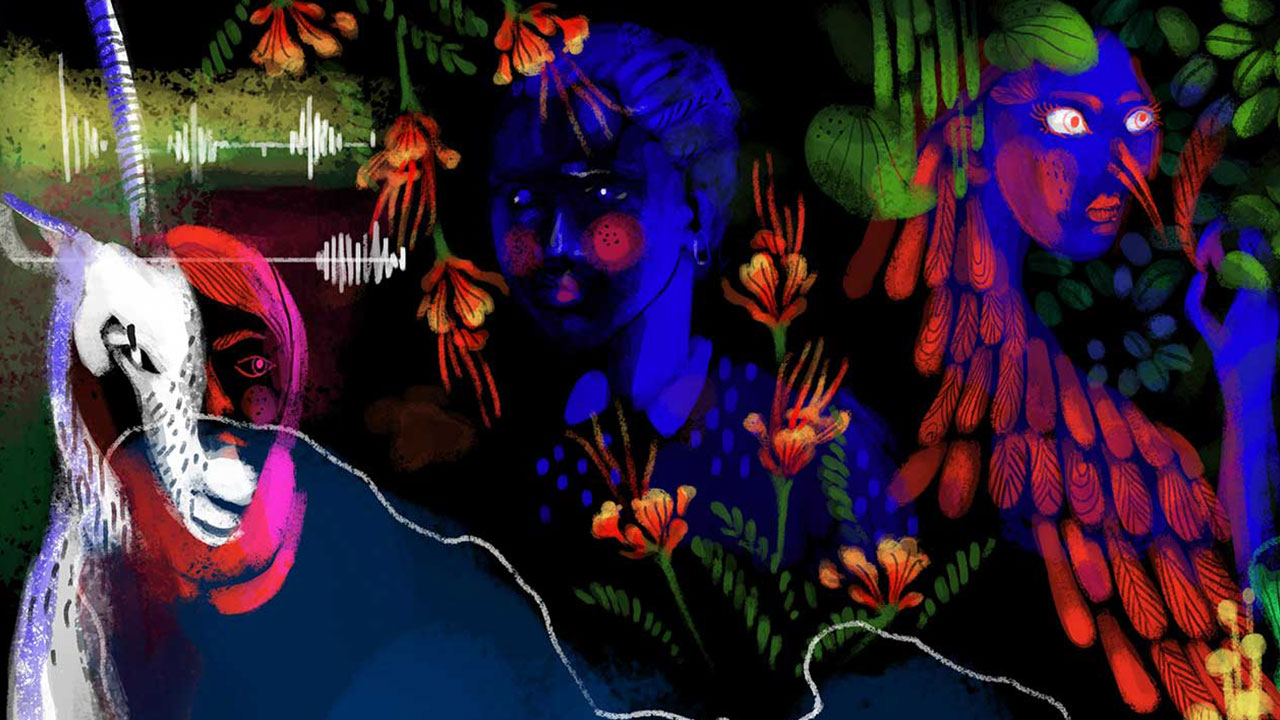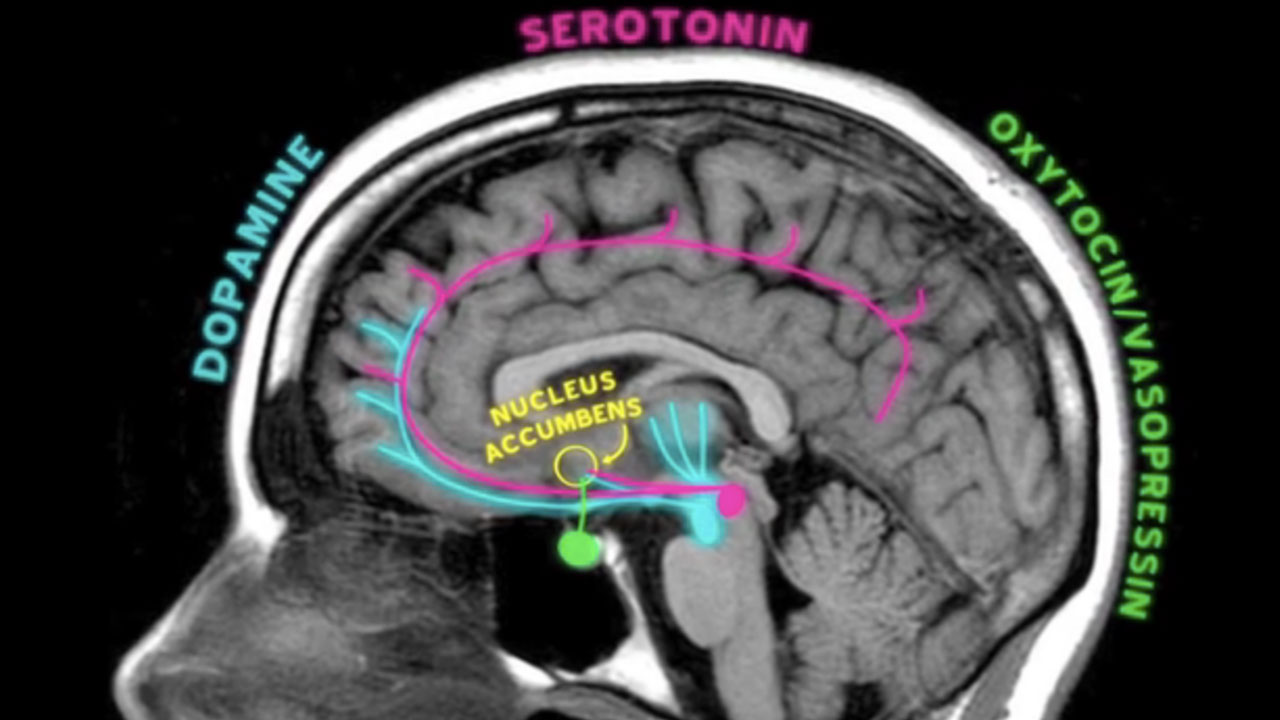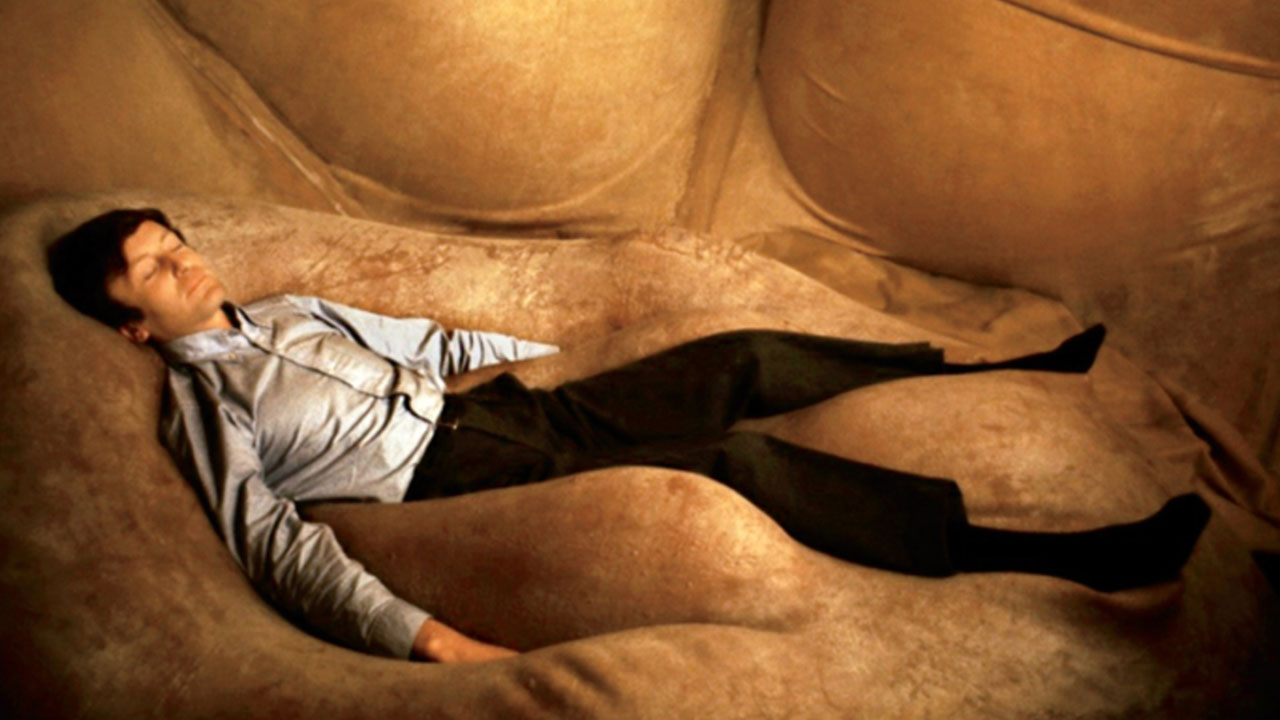 Why Haven't We Seen Visitors from the Future Yet?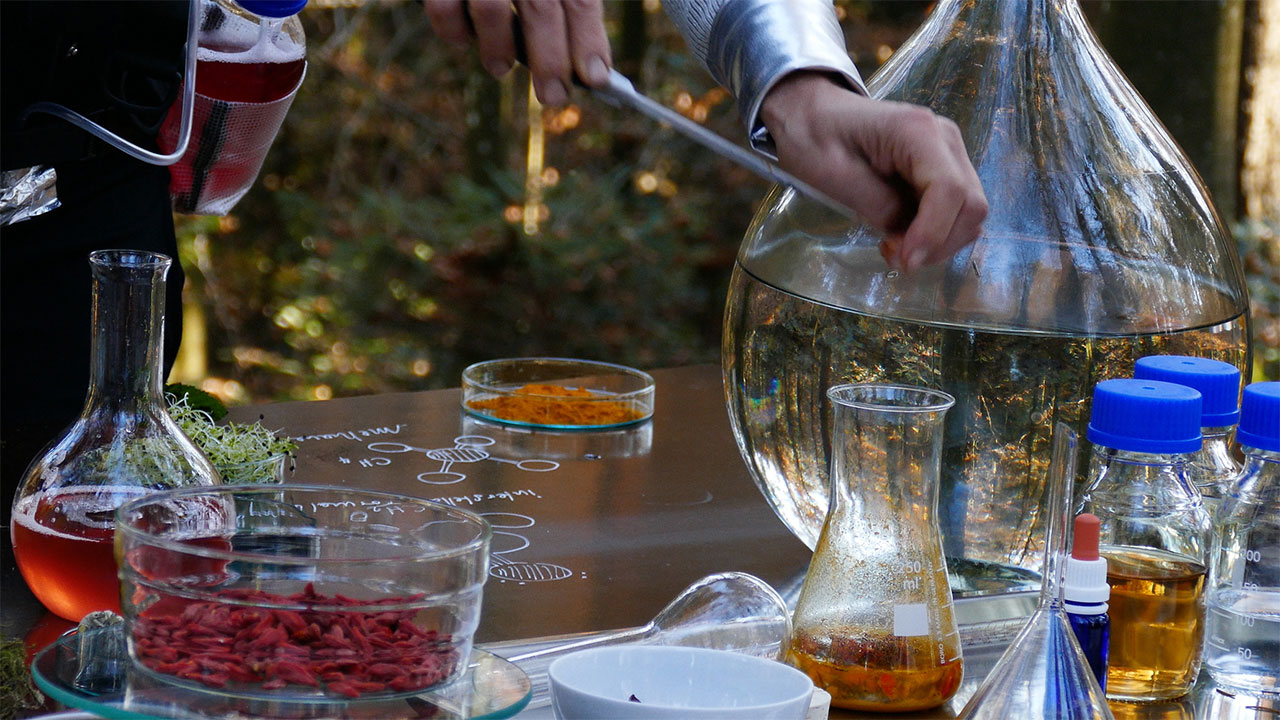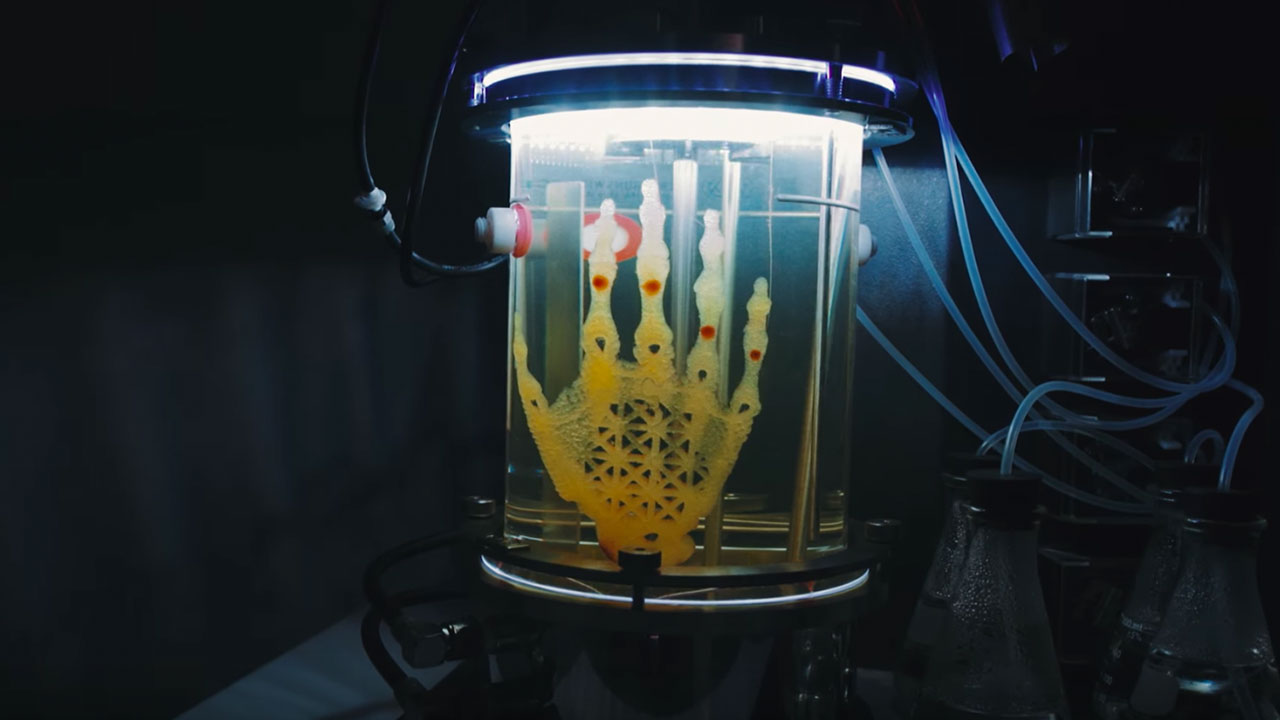 Artificial Life and the Post-Human Filmic Experience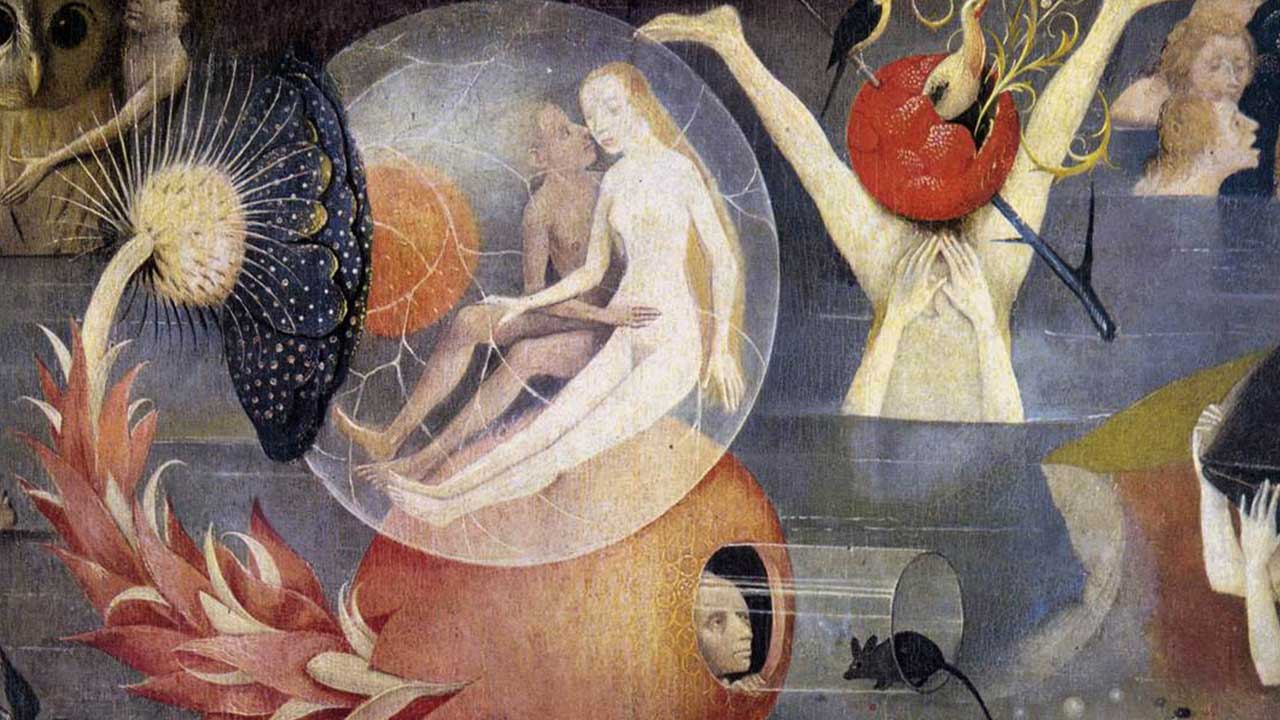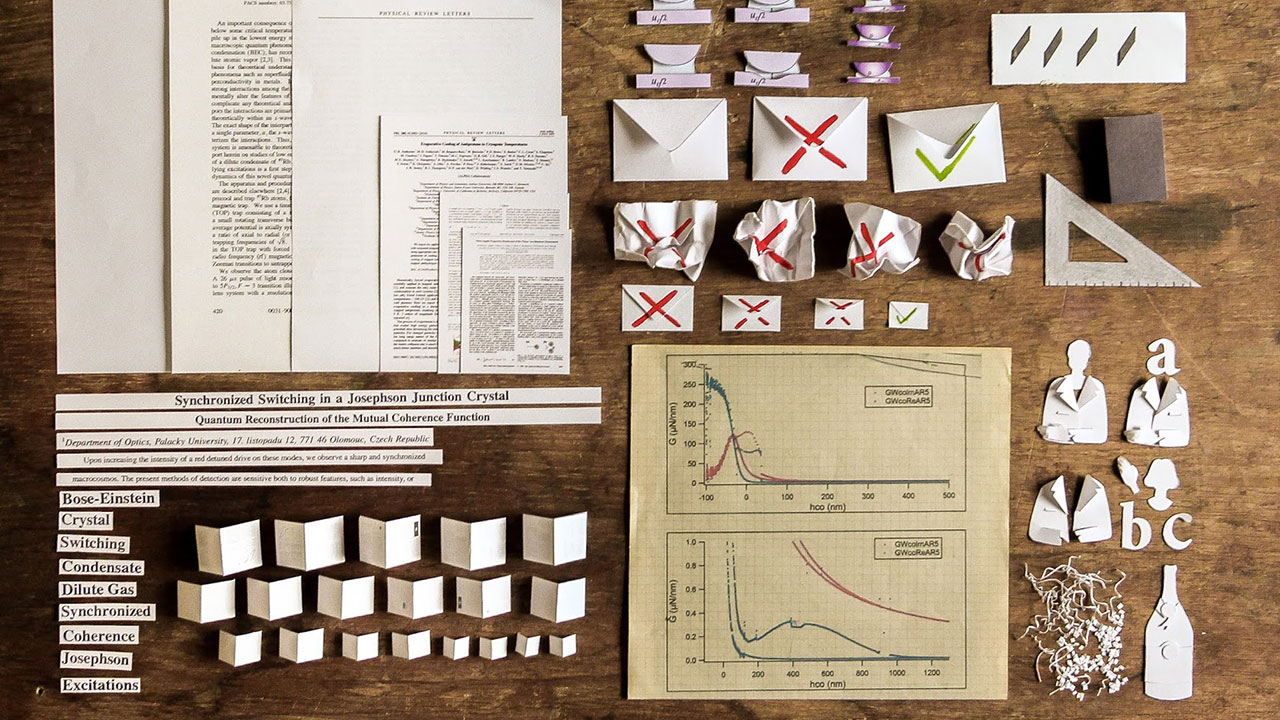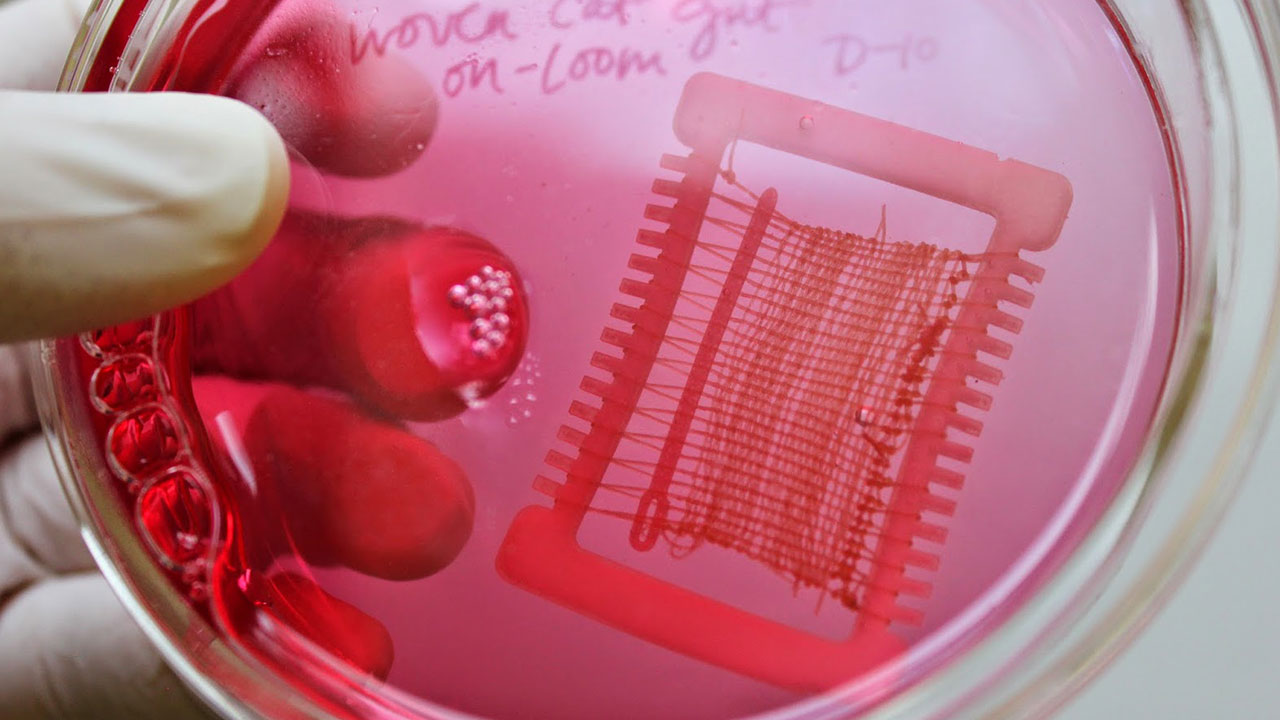 Becoming Animal: Cinemas of transformation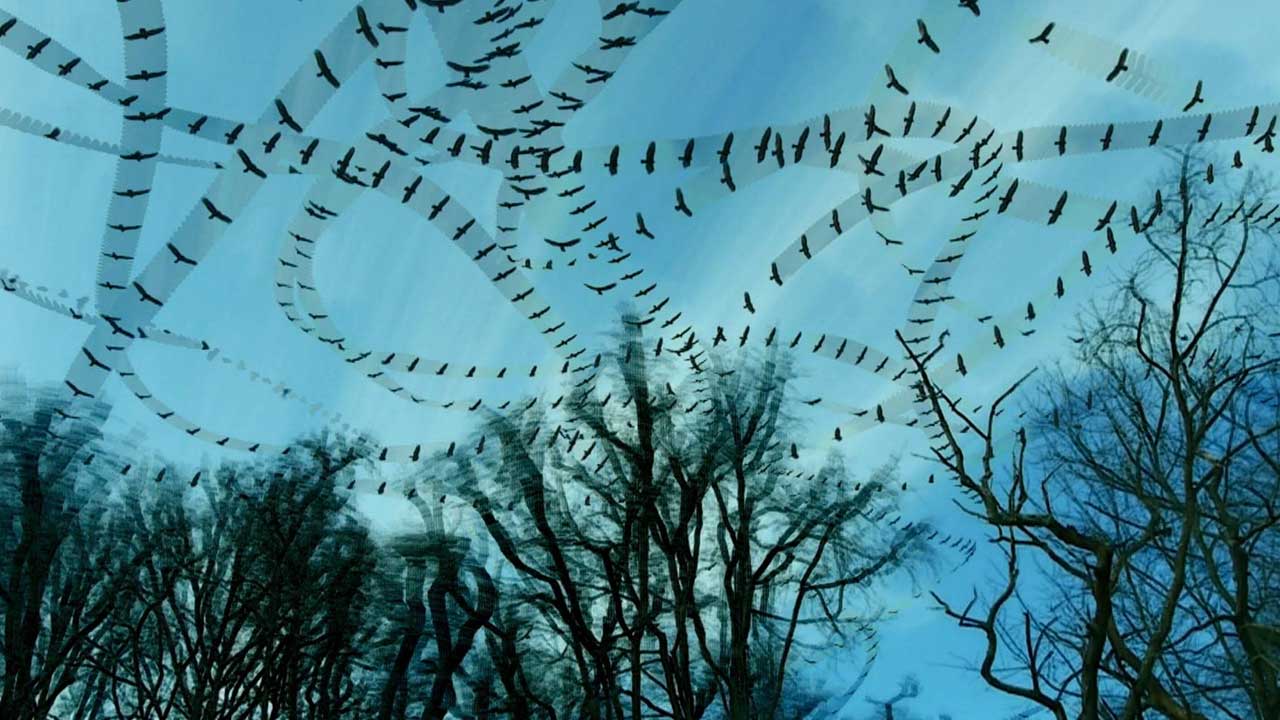 Tracing Animal Movement Patterns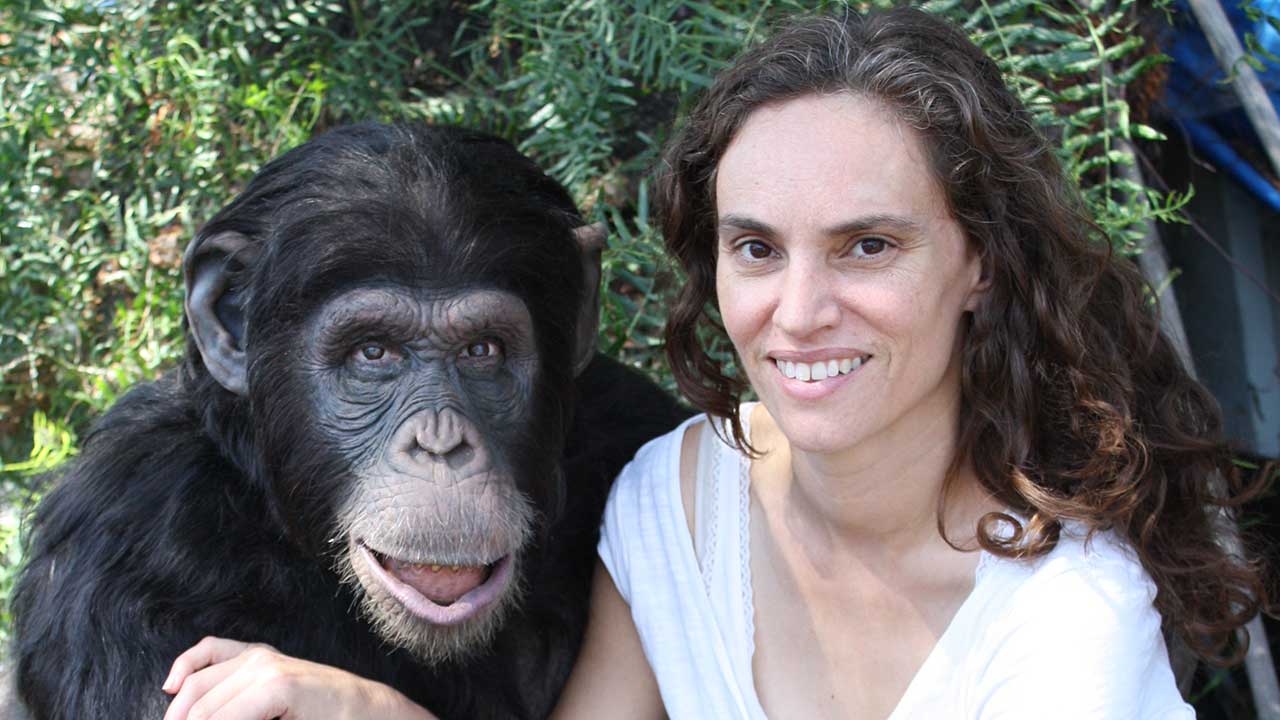 Films for the Non-Human Demographic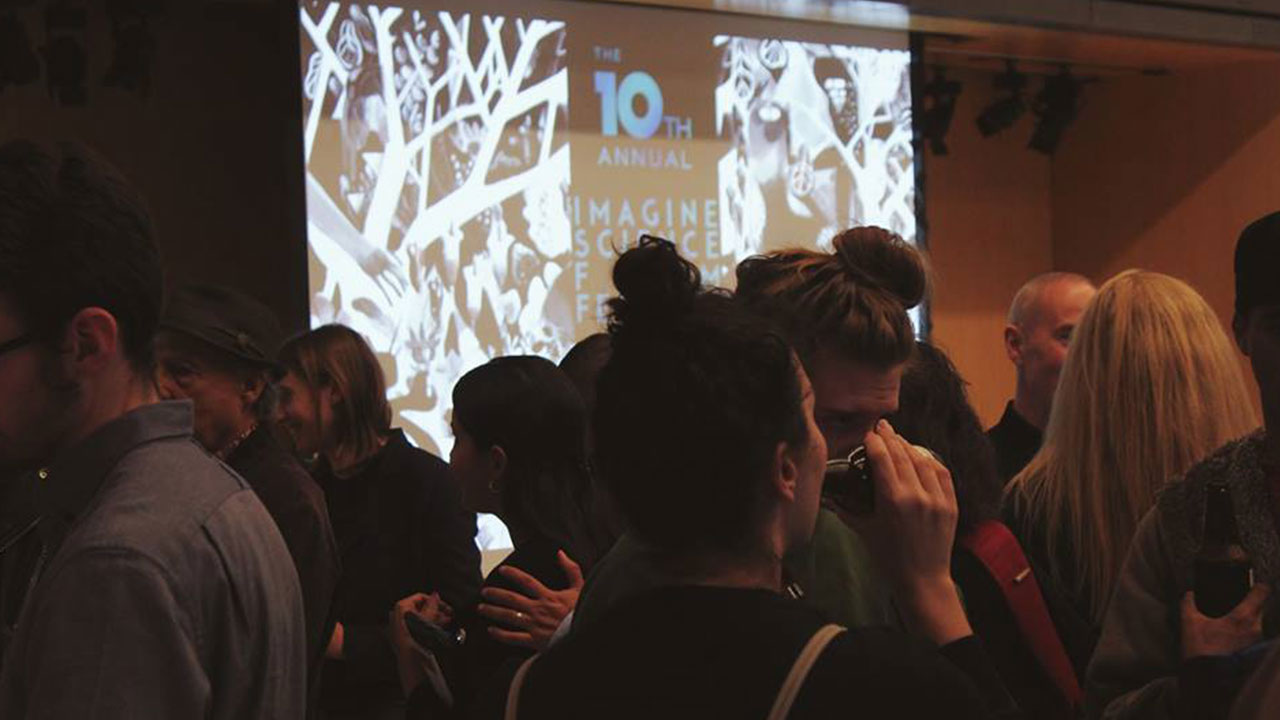 Winners of the 10th Annual Imagine Science Film Festival