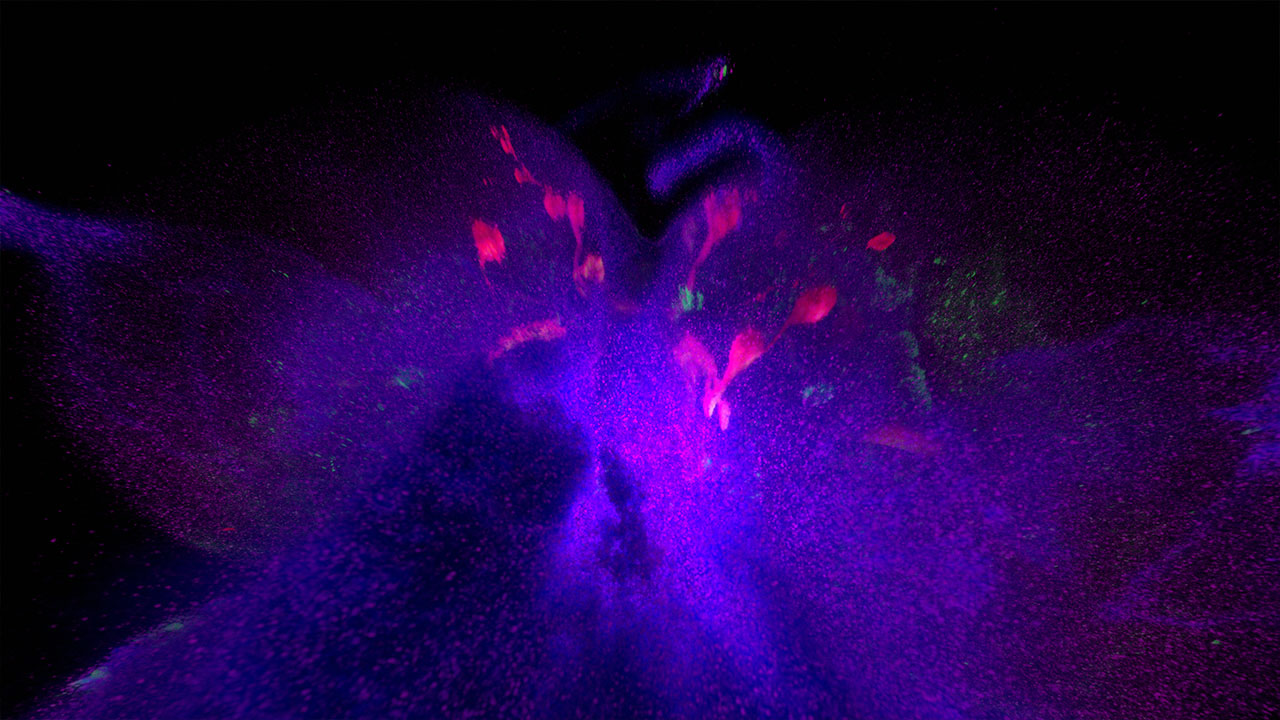 Optic Identity
Hannes Vartiainen,Pekka Veikkolainen,Janne Pulkkinen,Huayi Wei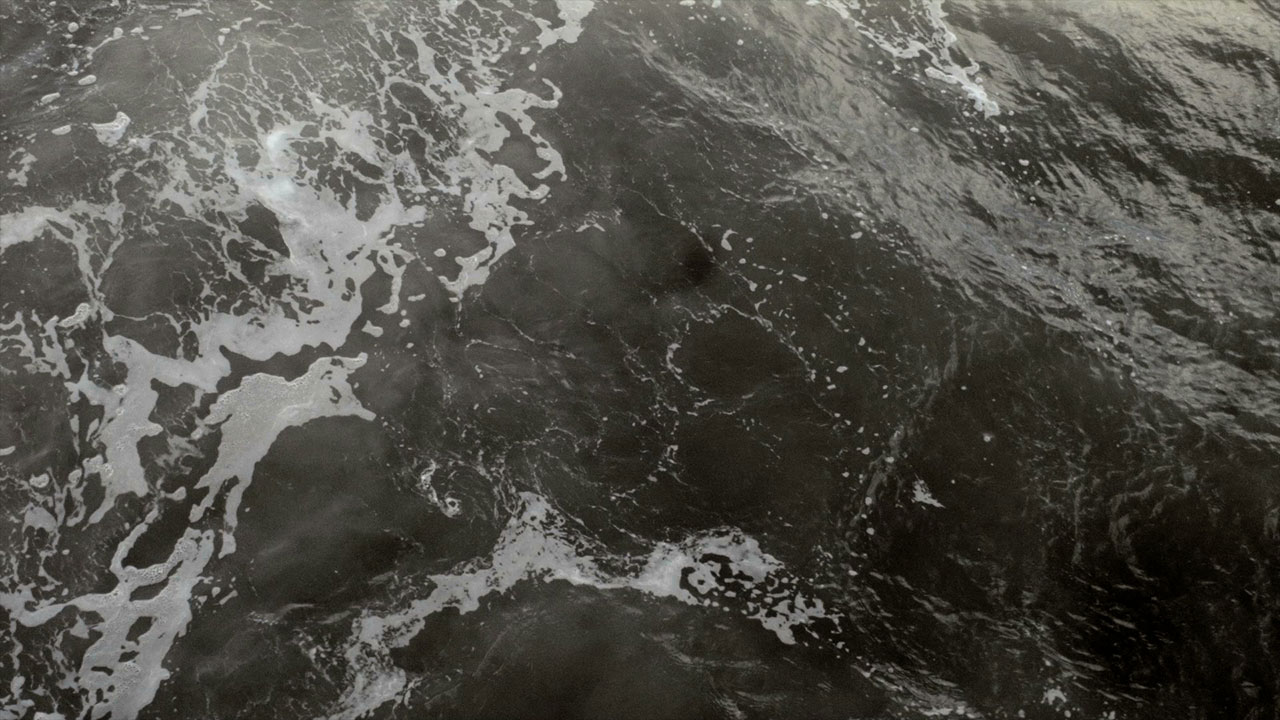 In Between We Are
Giulia Grossmann,Ramin Rahni
Feedback
Heidi Stokes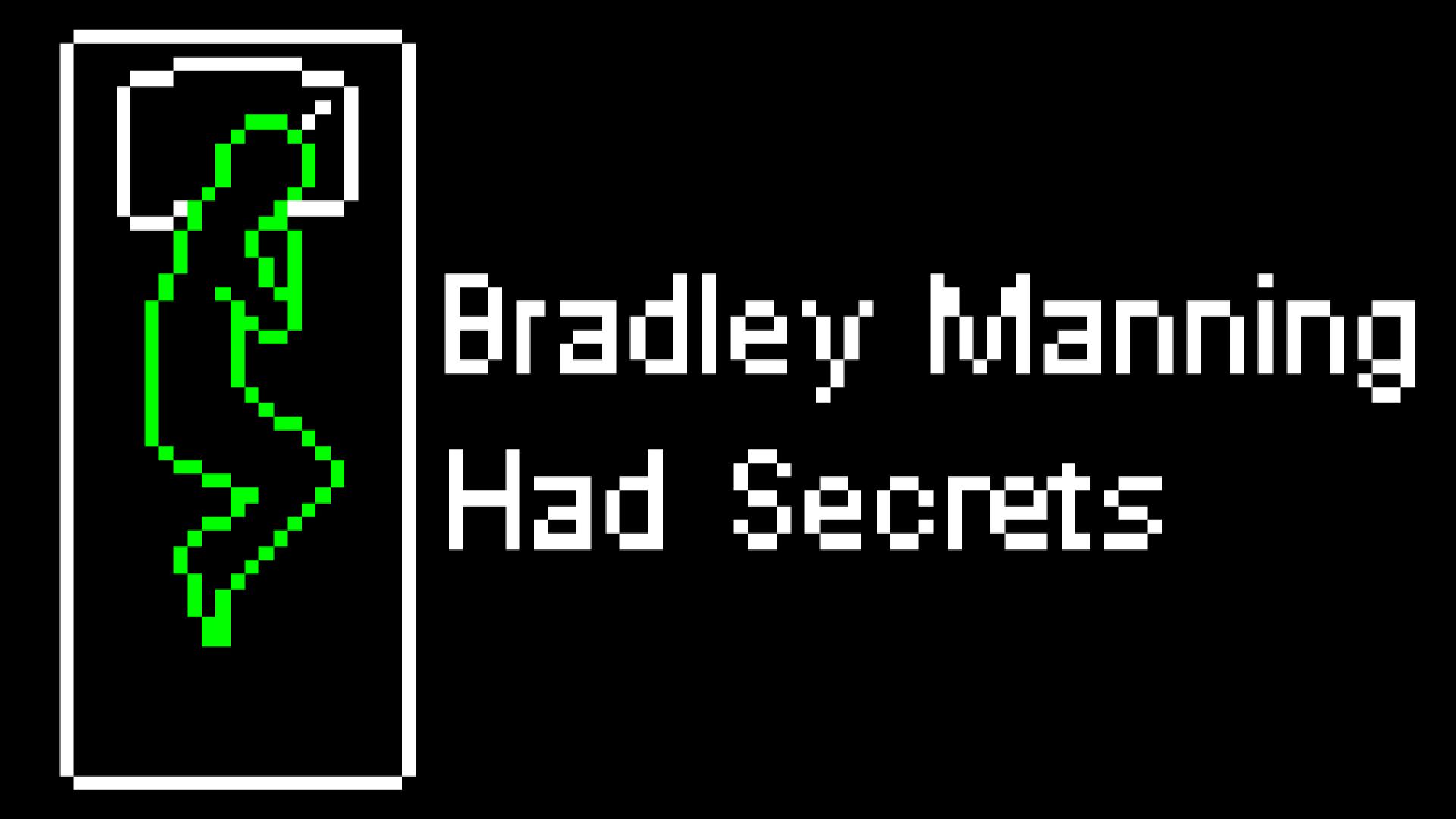 Bradley Manning Had Secrets
Adam Butcher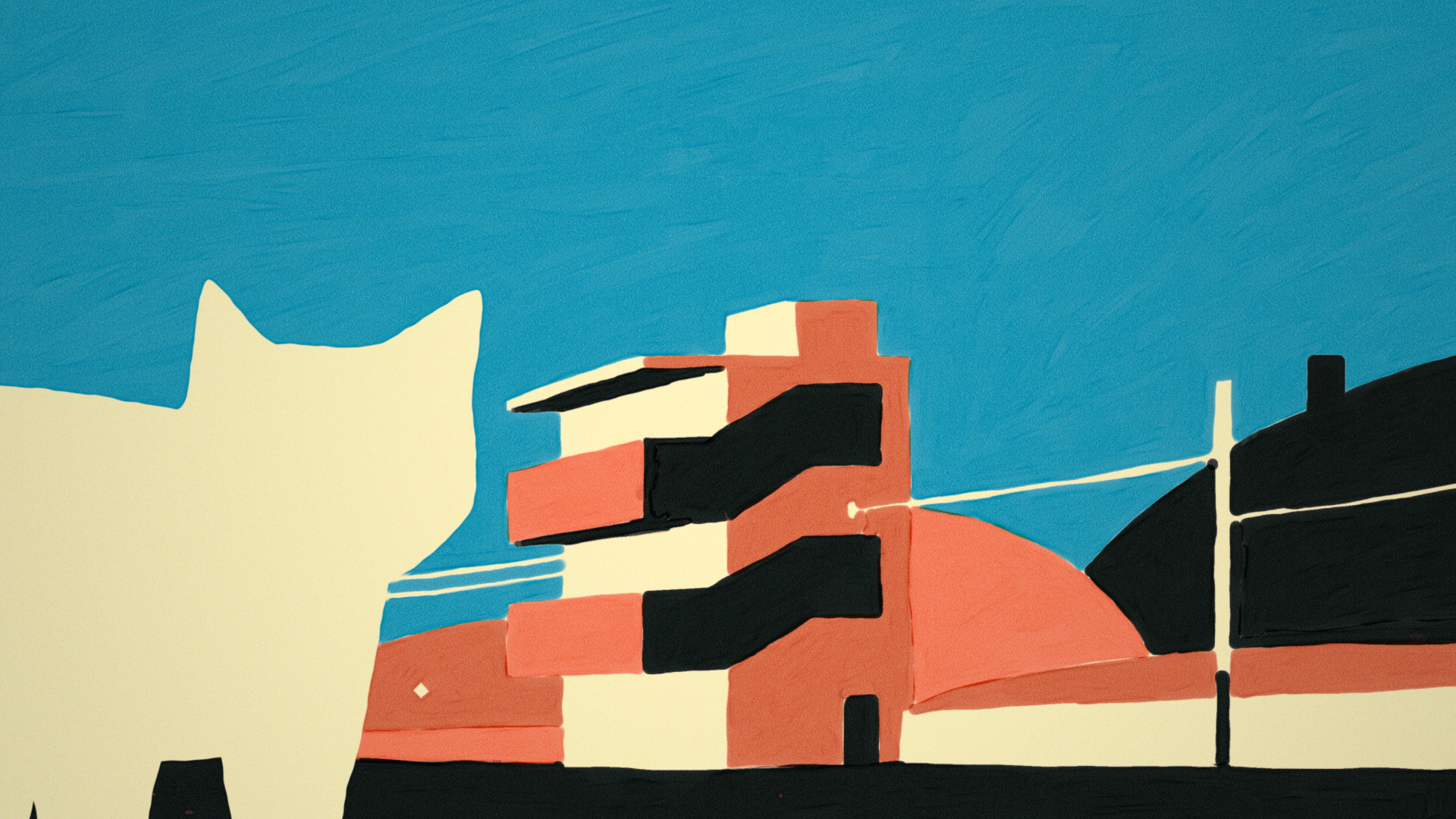 Cat Days
Jon Frickey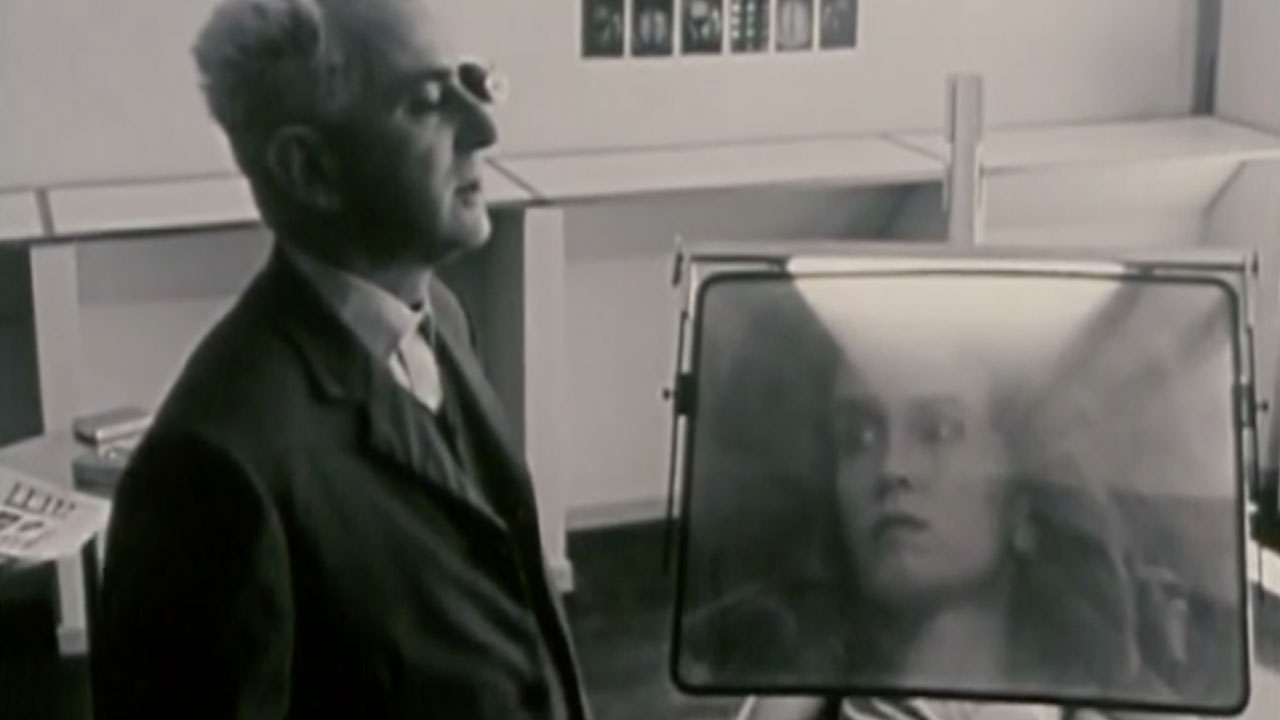 La Sonámbula (Sleepwalker)
Fernando Spiner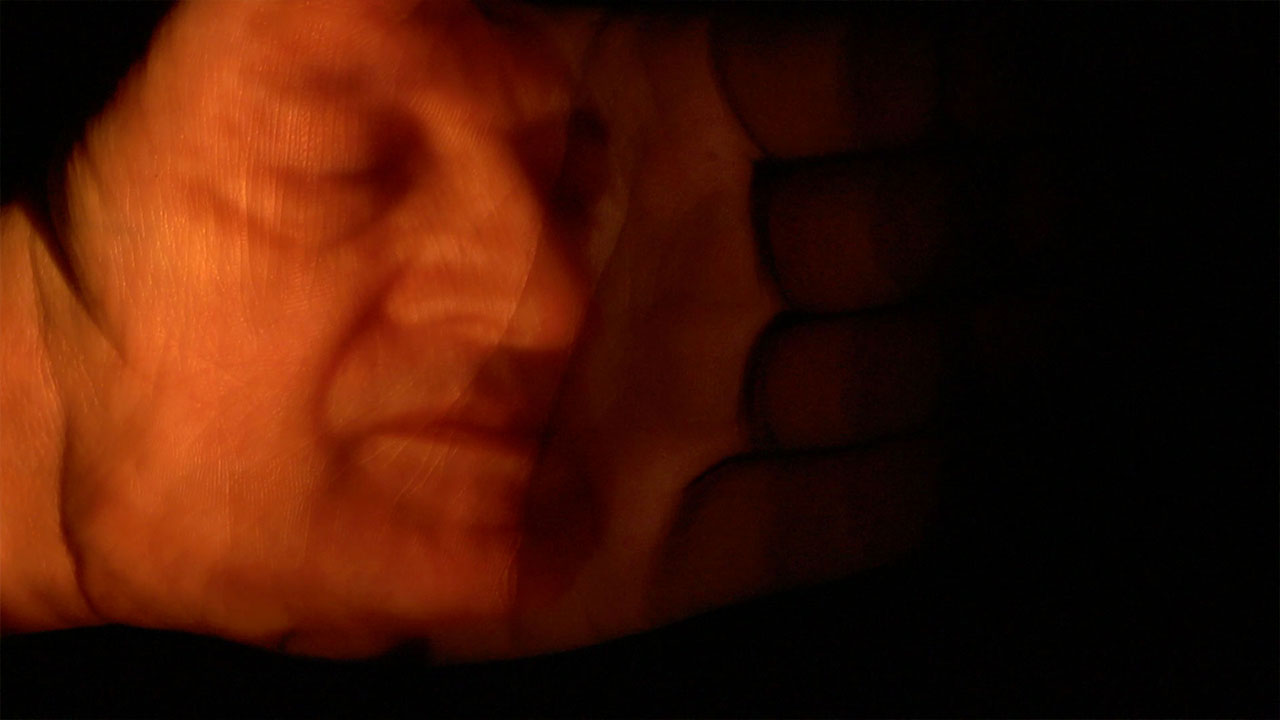 Peau (Skin)
Marine Koenig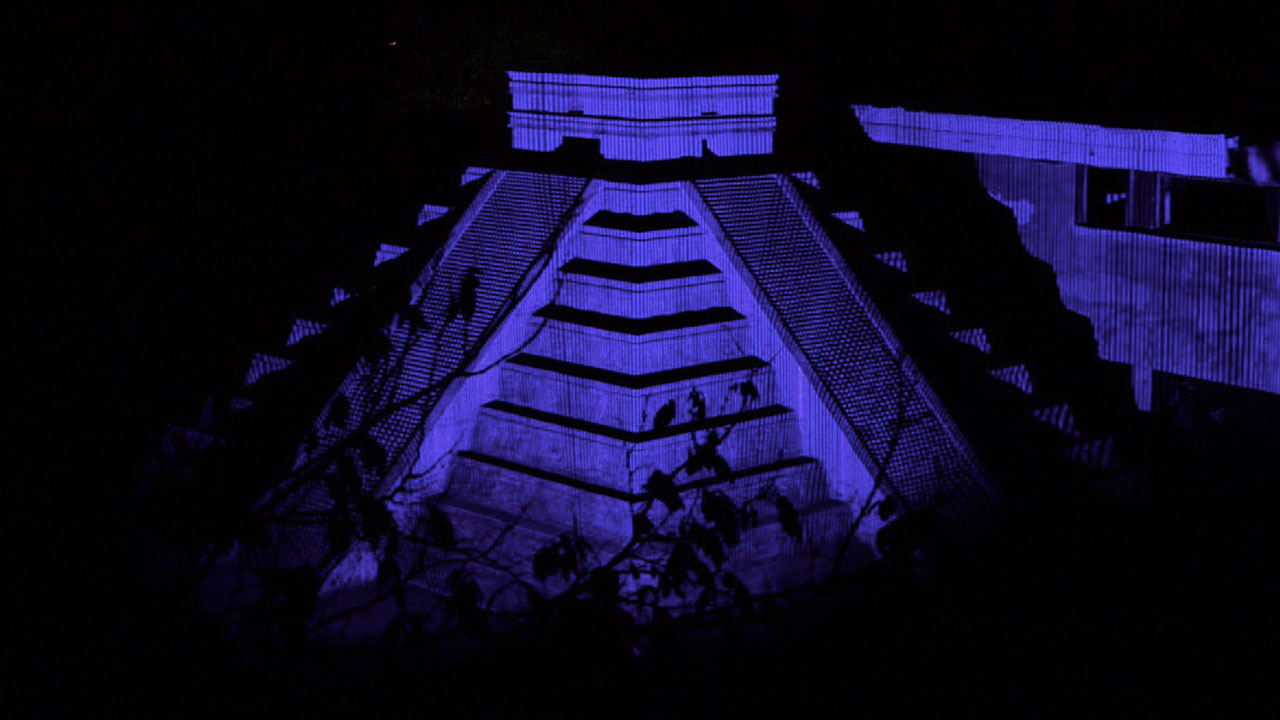 Ciudad Maya
Andrés Padilla Domene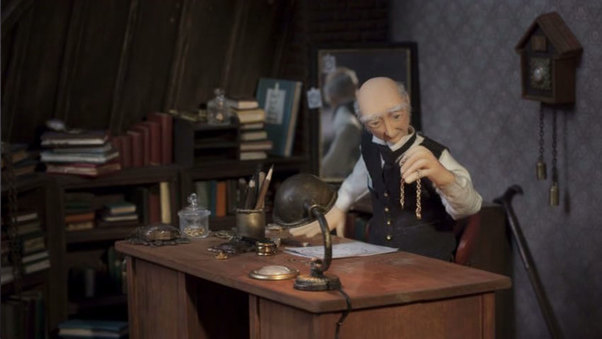 The Reality Clock
Amanda Tasse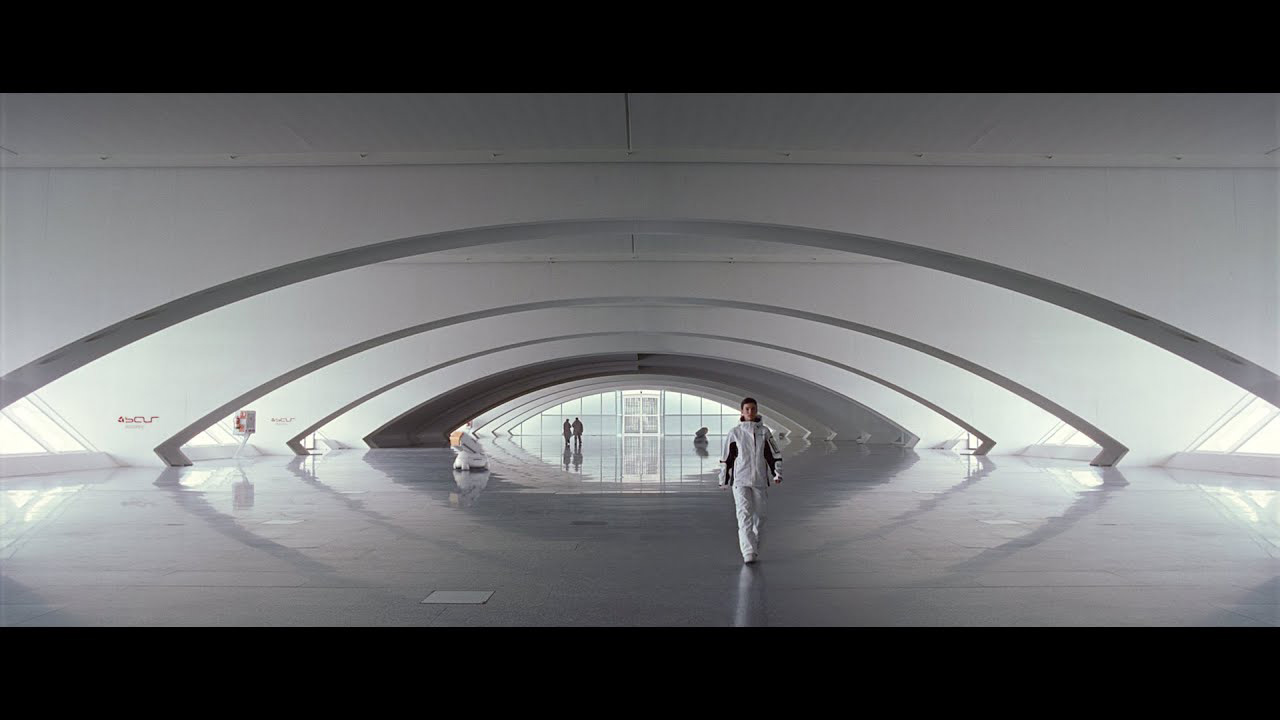 Similo
Miguel de Olaso, Bruno Zacarías MacGregor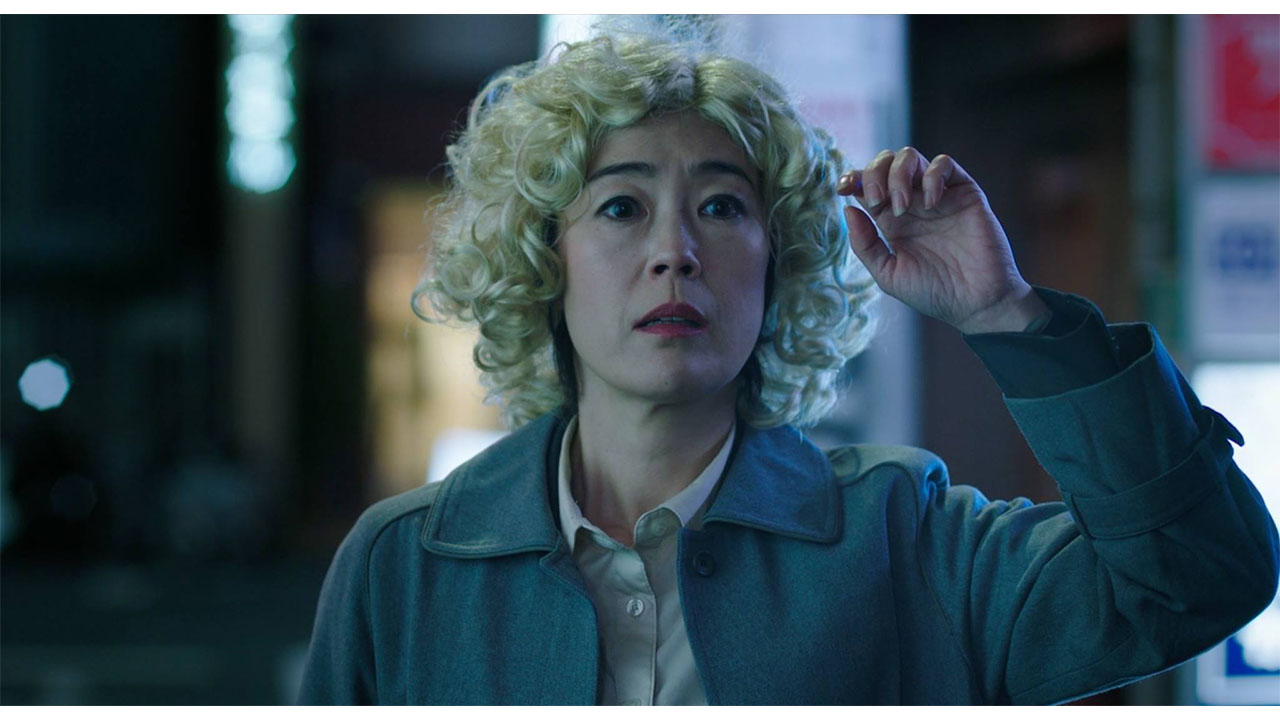 Oh Lucy!
Atsuko Hirayanagi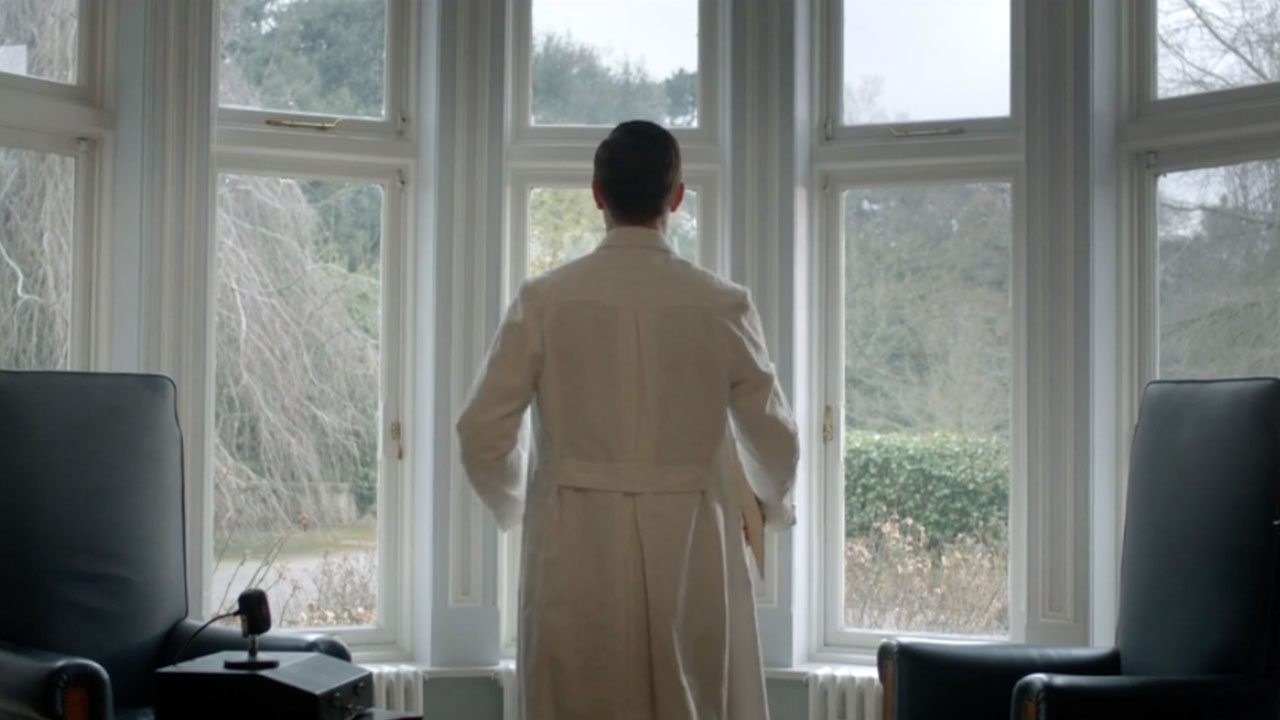 Patient 39
Dan Clifton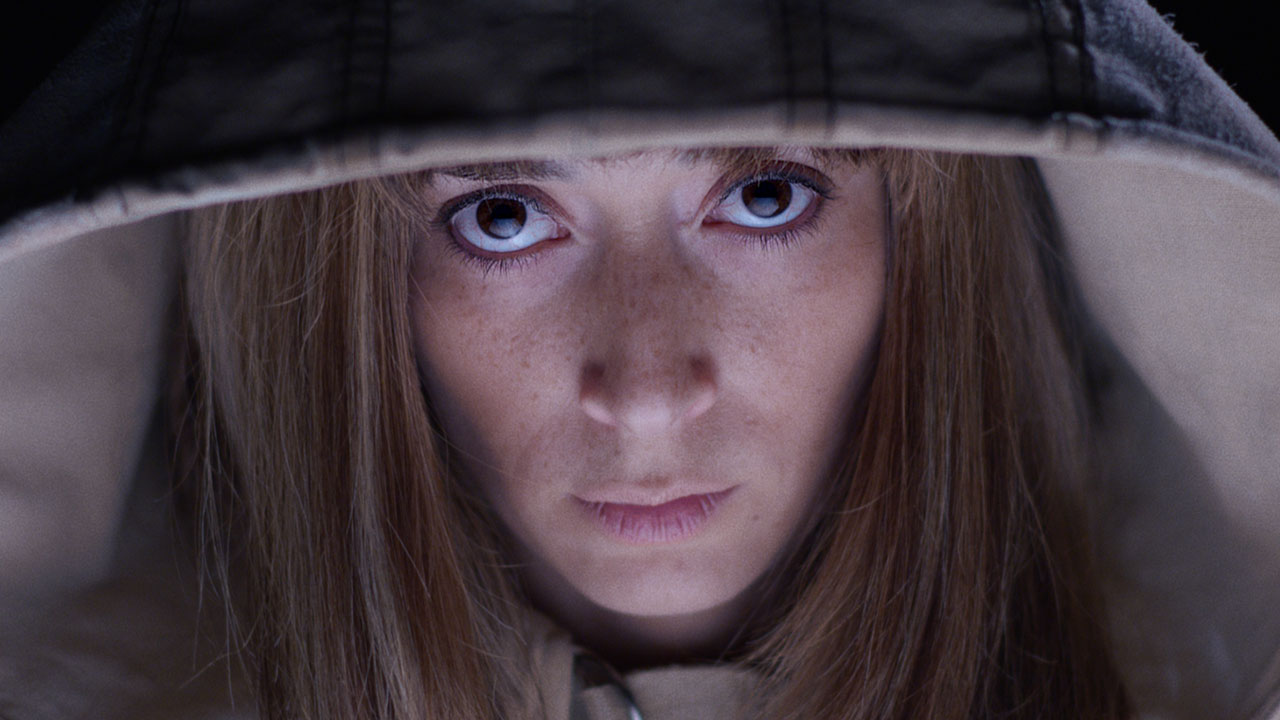 In the Future, They Ate from the Finest Porcelain
Larissa Sansour,Søren Lind
Returning Identities
Ramin Rahni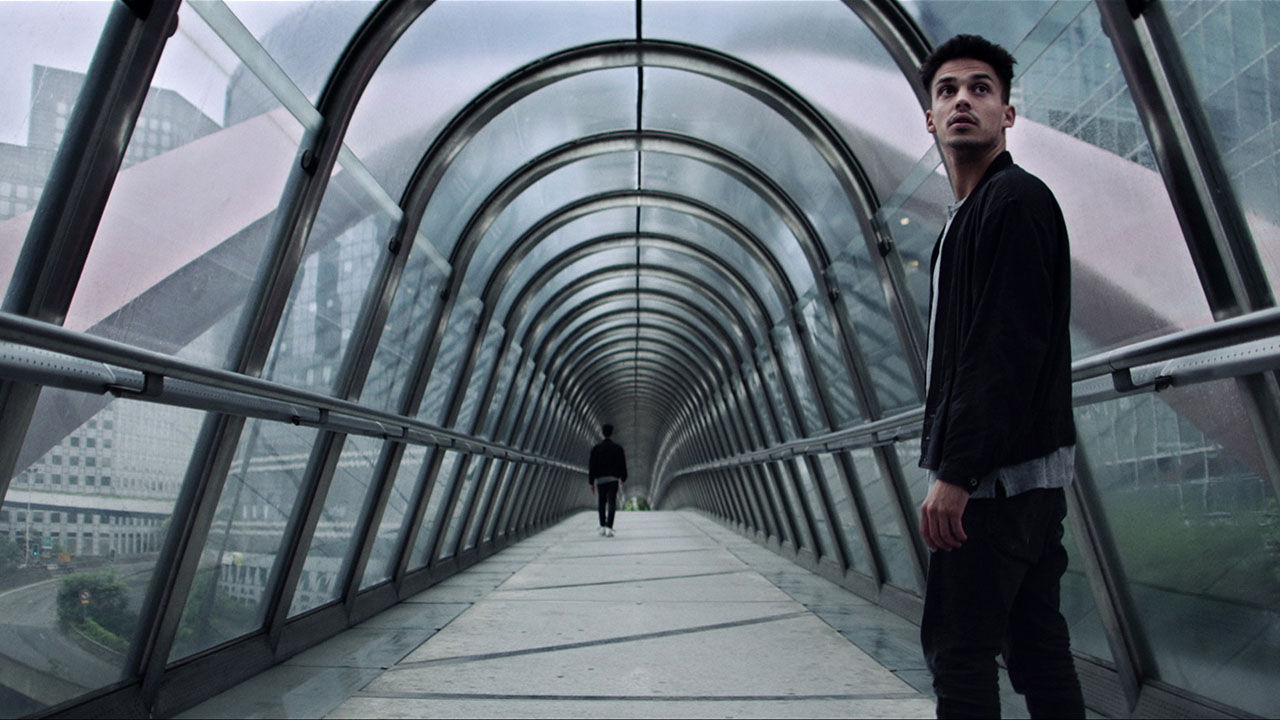 We Are Data
Moritz Mueller-Preisser, Franziska Brozio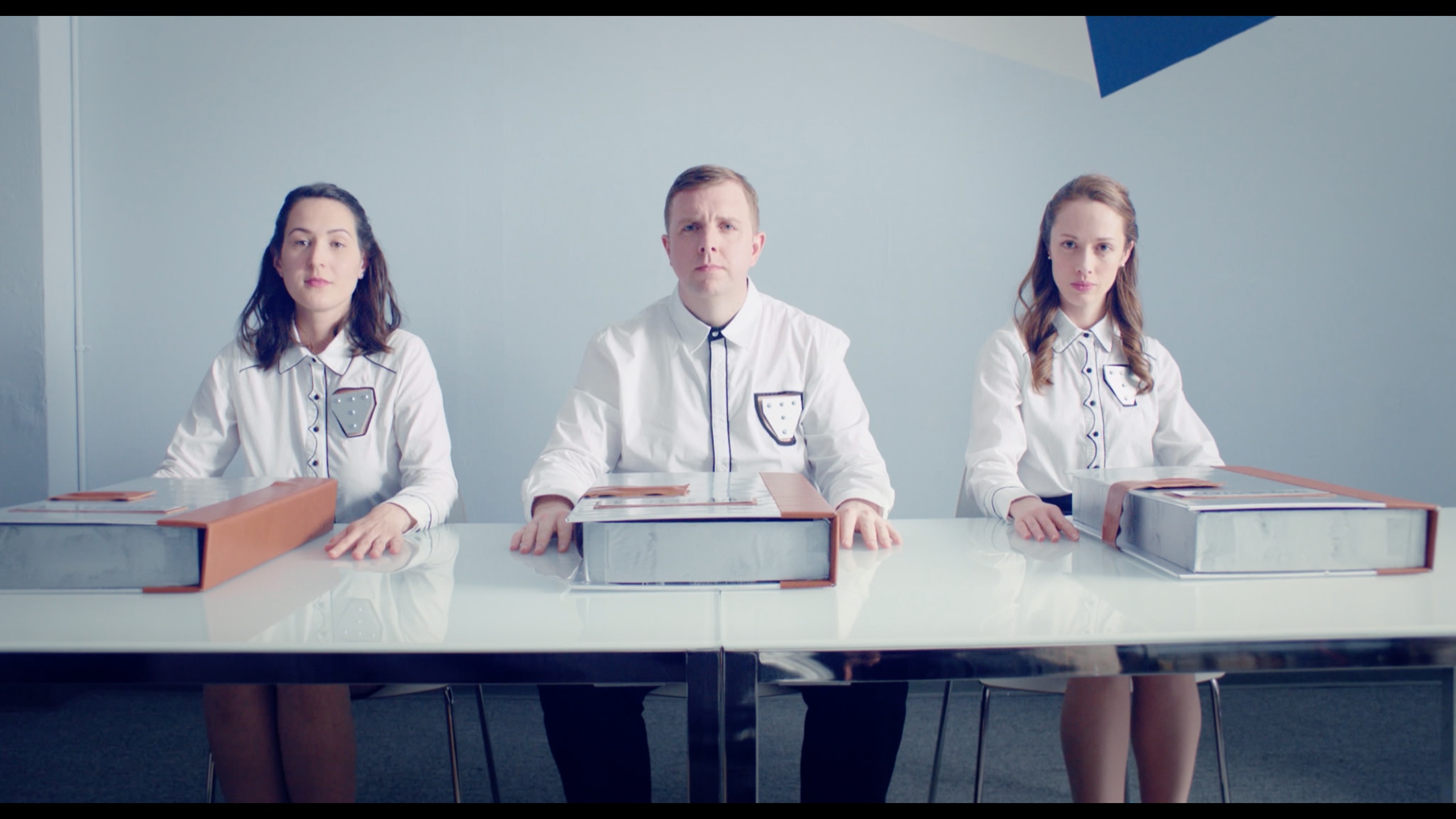 e.ro.sion, noun
Catriona Rubenis-Stevens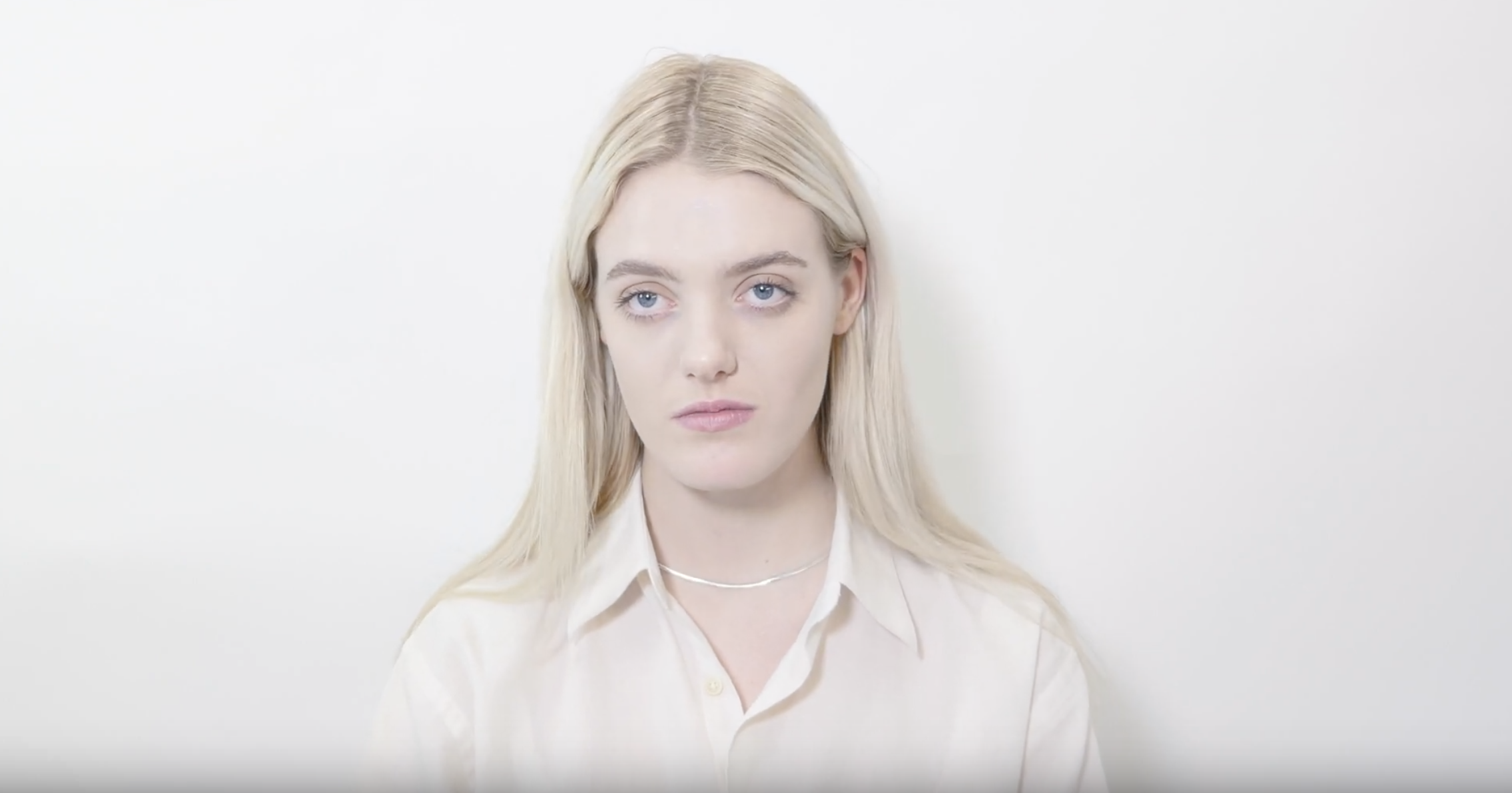 Soft Awareness
Cecilie Flyger Hansen, Anastasia Karkazis, Olivia Scheibye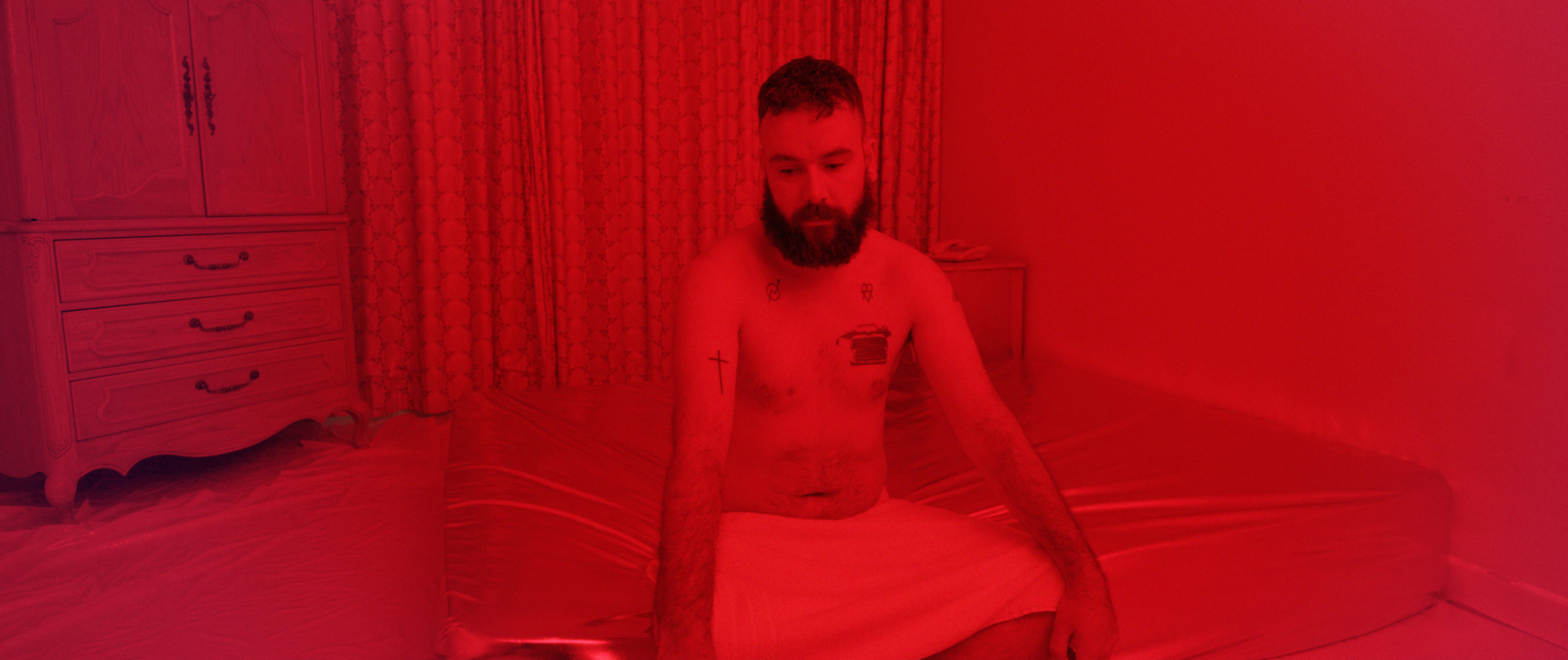 Far from the reach of the sun
Kevin Gaffney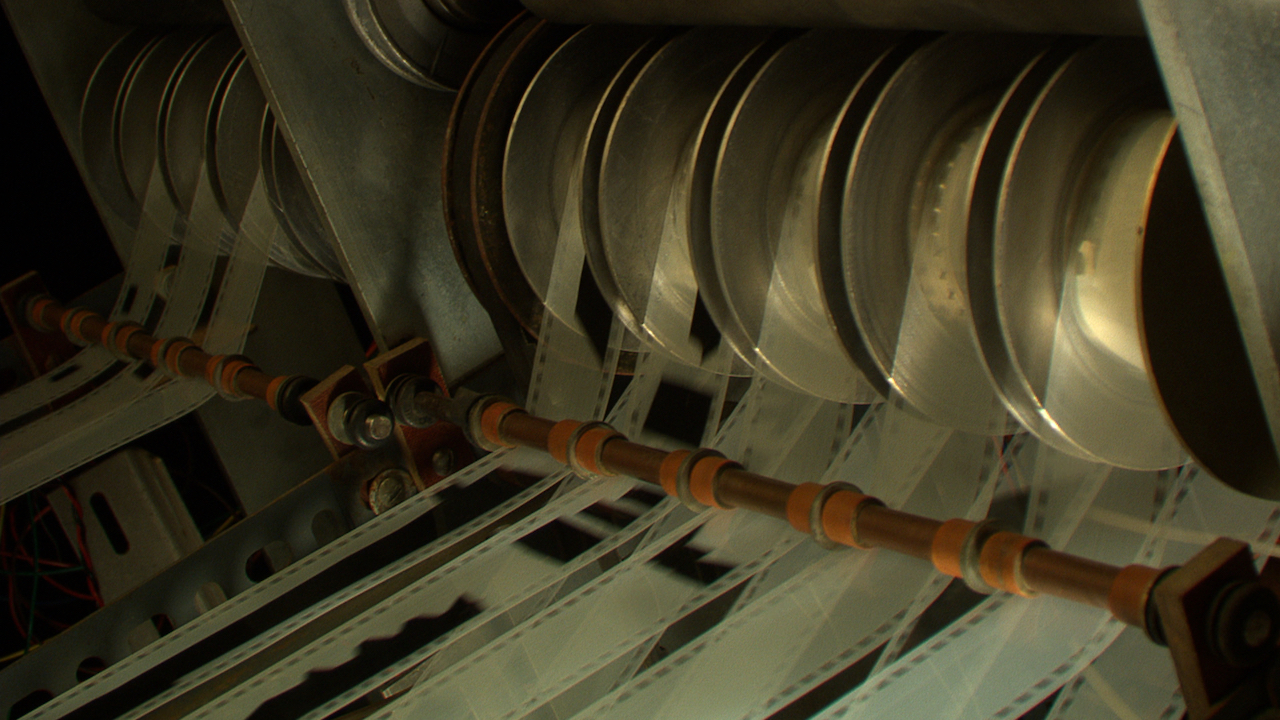 Oramics: Atlantis Anew
Aura Satz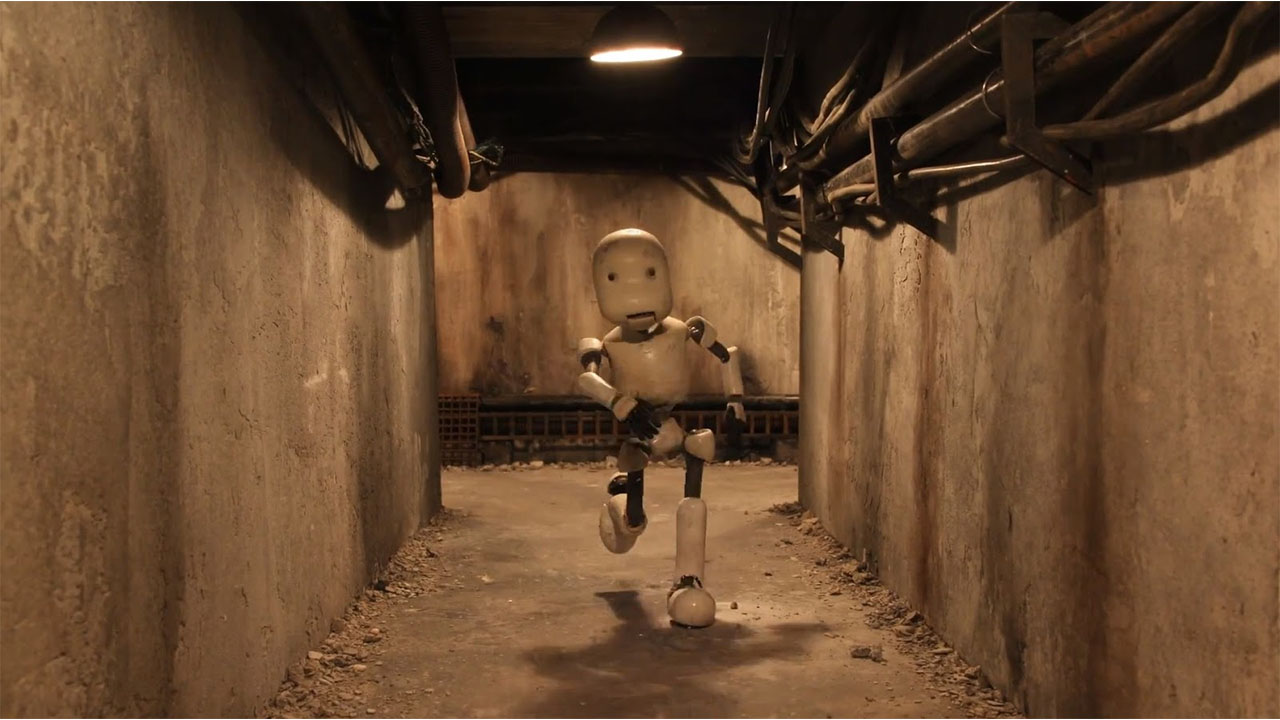 Junk Head 1
Takahide Hori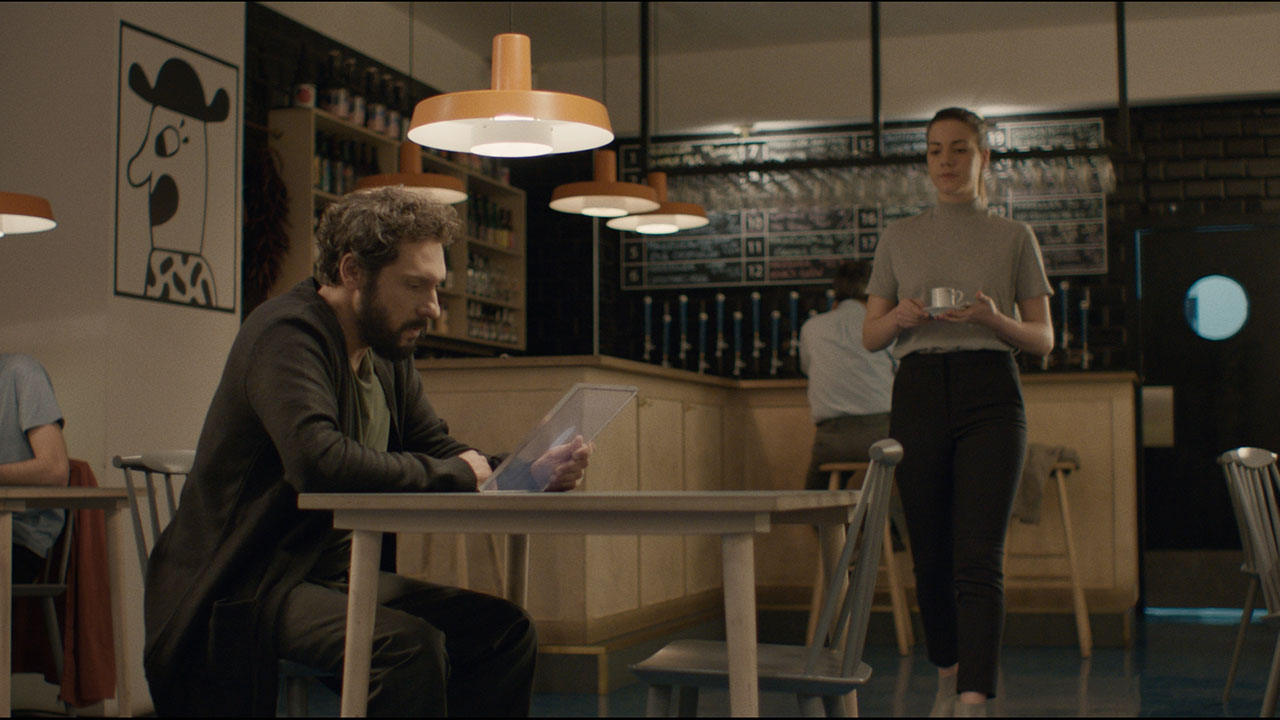 Compatible
Pau Bacardit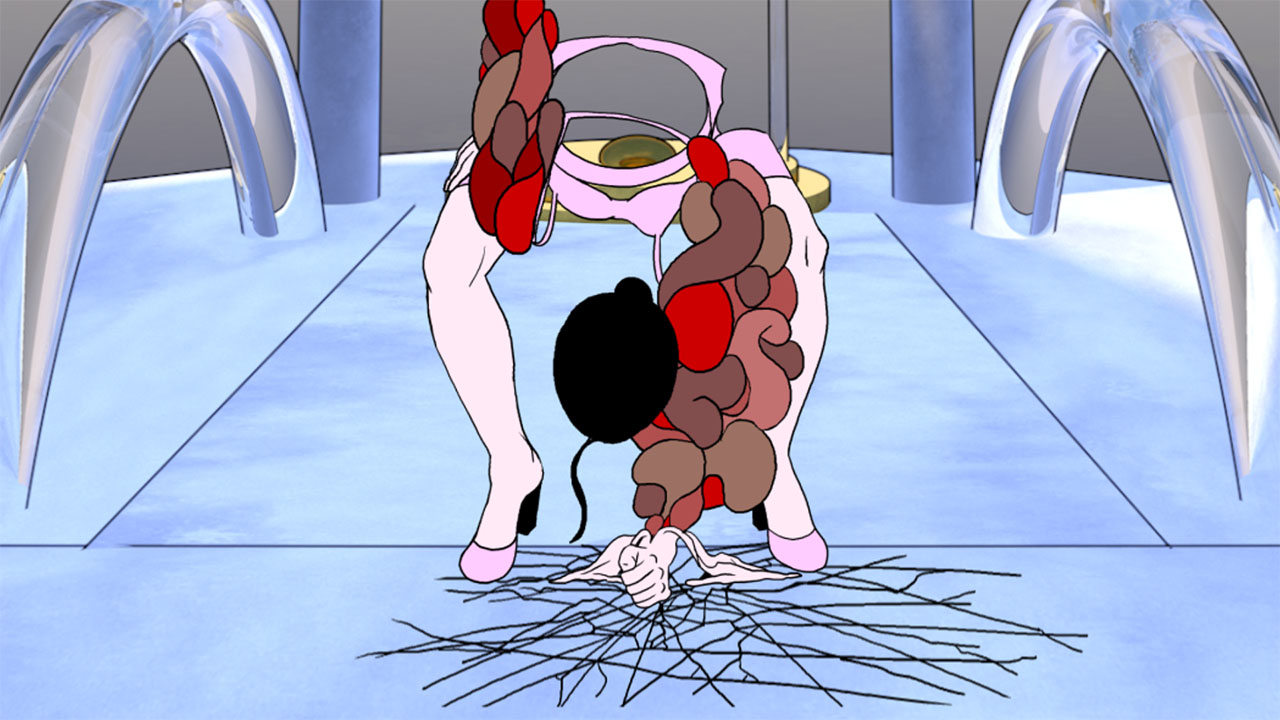 Shalva (Tranquility)
Danna Grace Windsor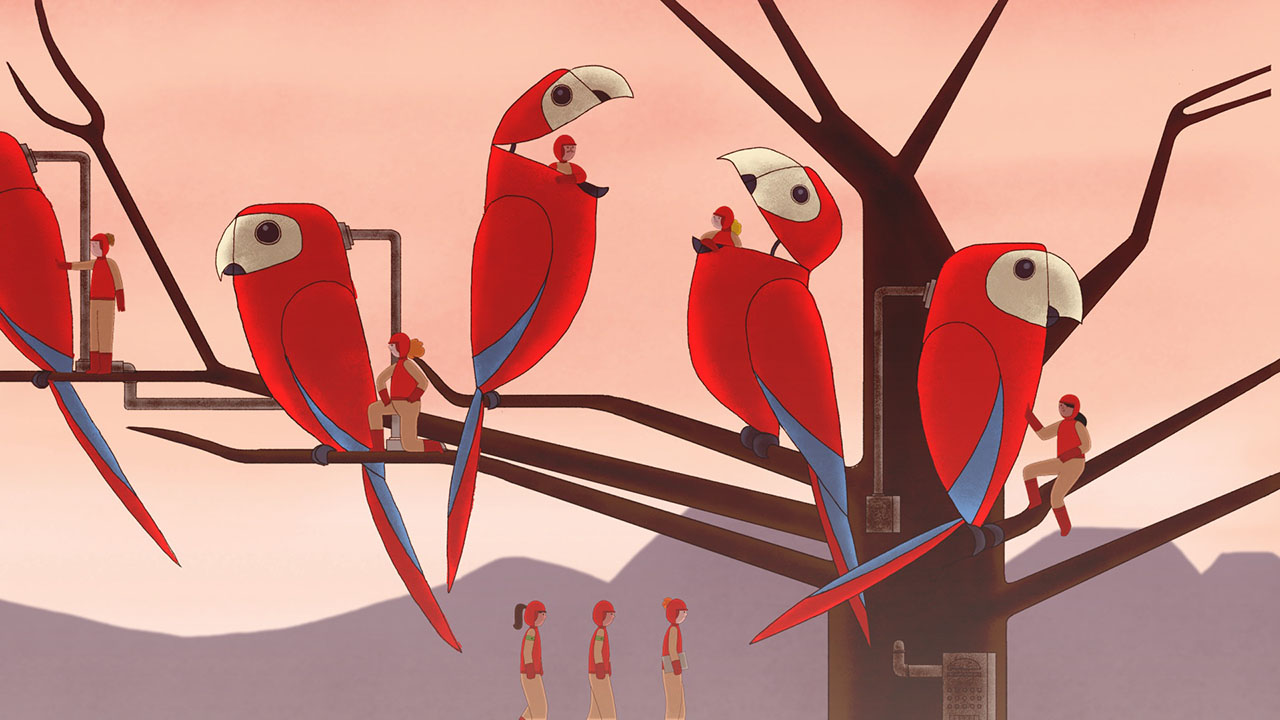 Floreana
Lou Morton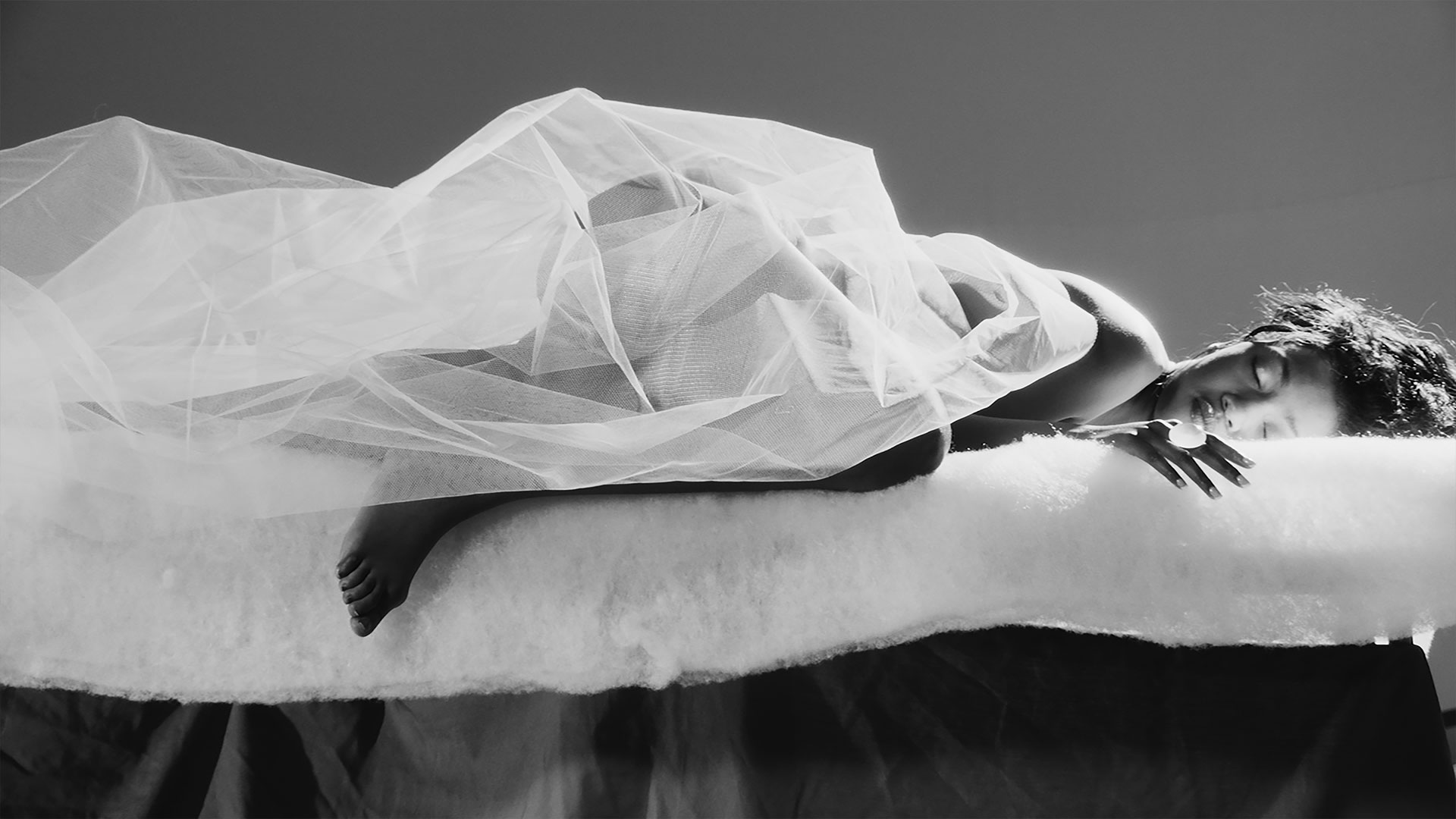 Naked Reality
Jean-Pierre Bekolo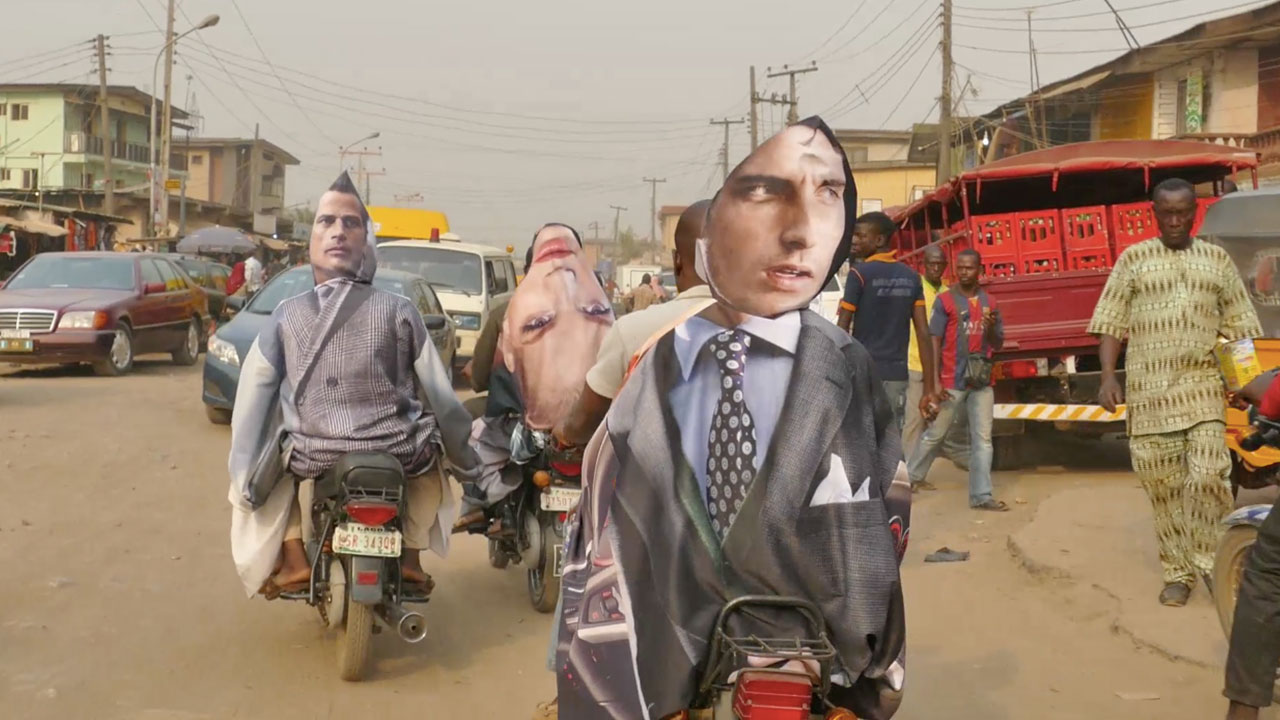 All My Phones Numbers Drowned In
Michel Korn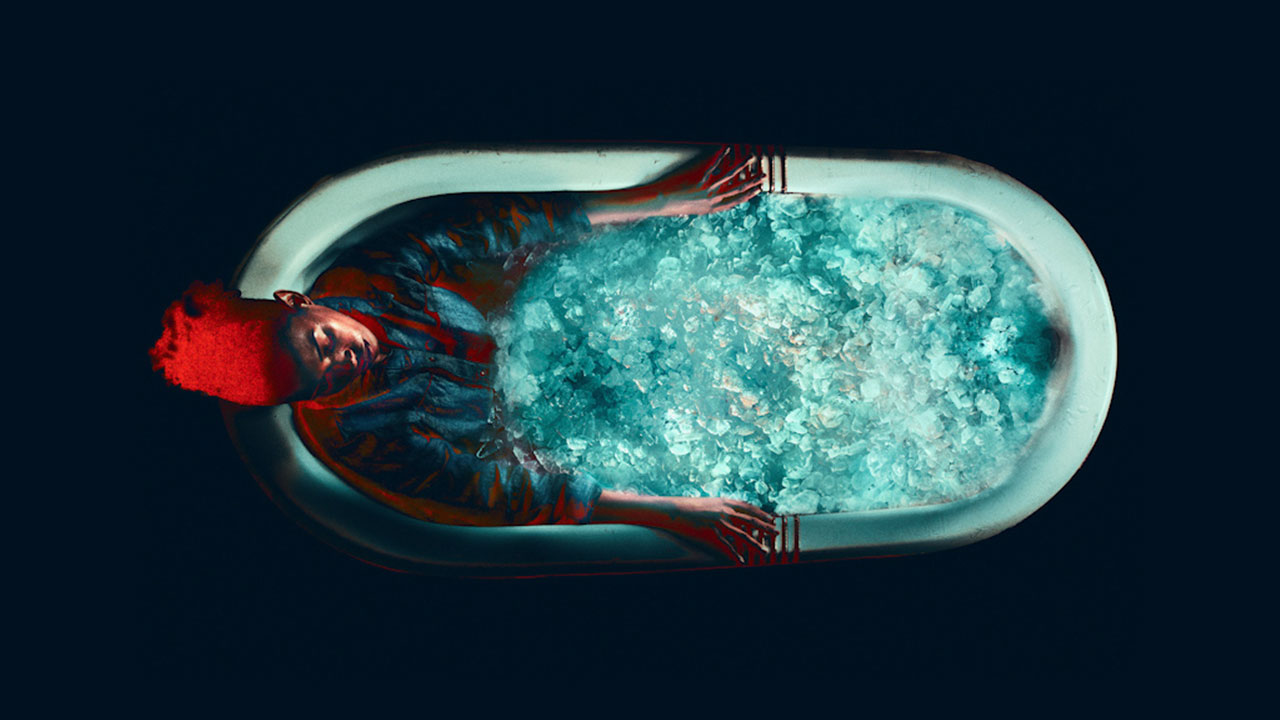 Let Them Die Like Lovers
Jesse Atlas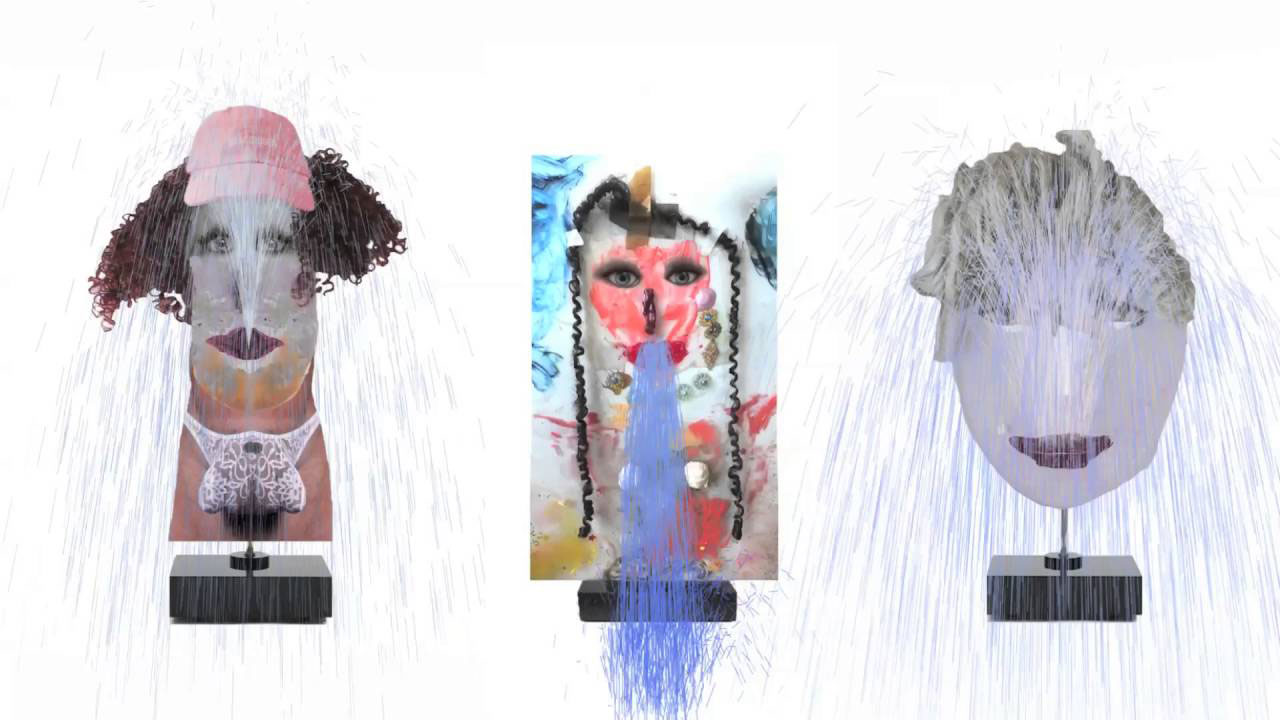 Turing, The Apple, My Father, Eve & I
Fabienne Audéoud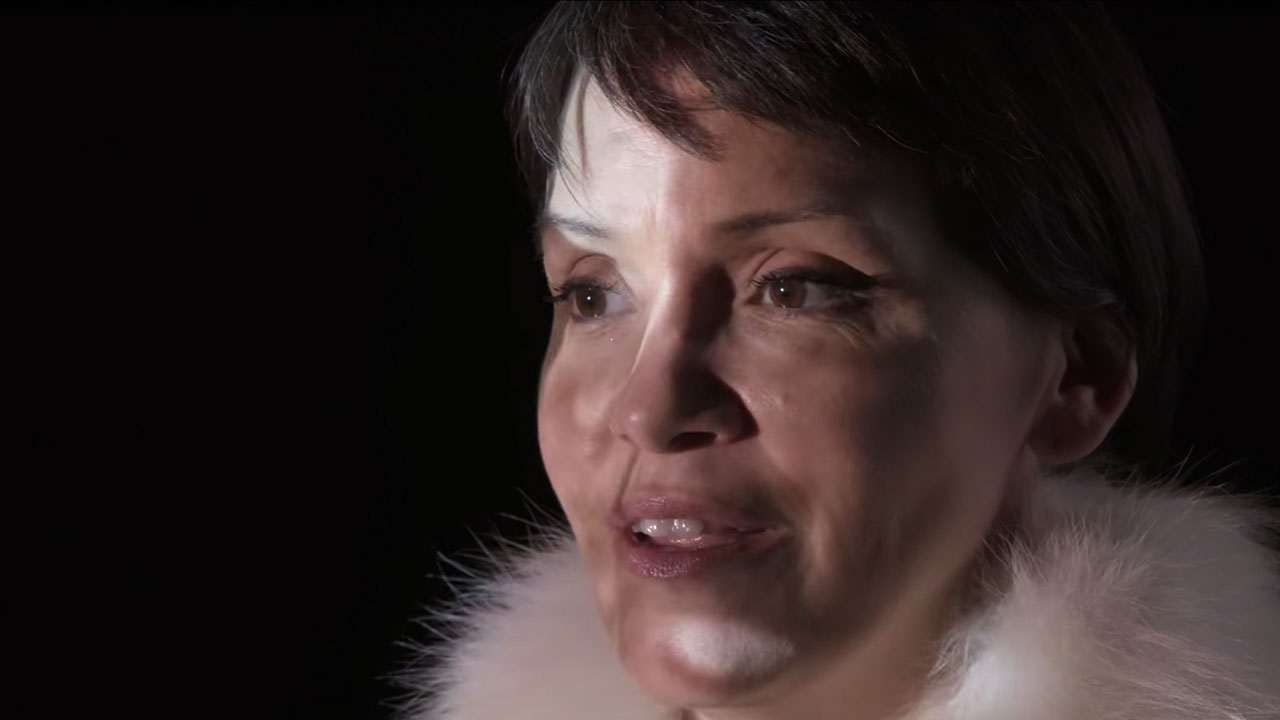 Breaths
Nyla Innuksuk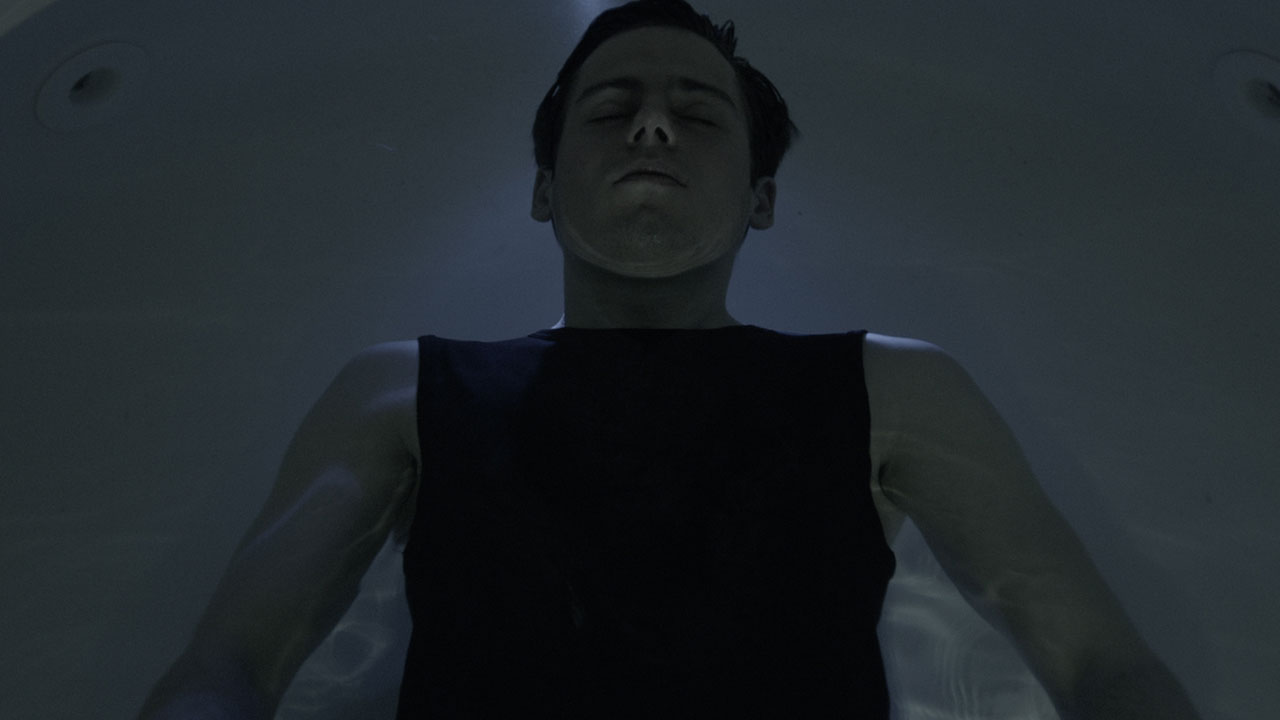 Mind Your Body
Silke C. Engler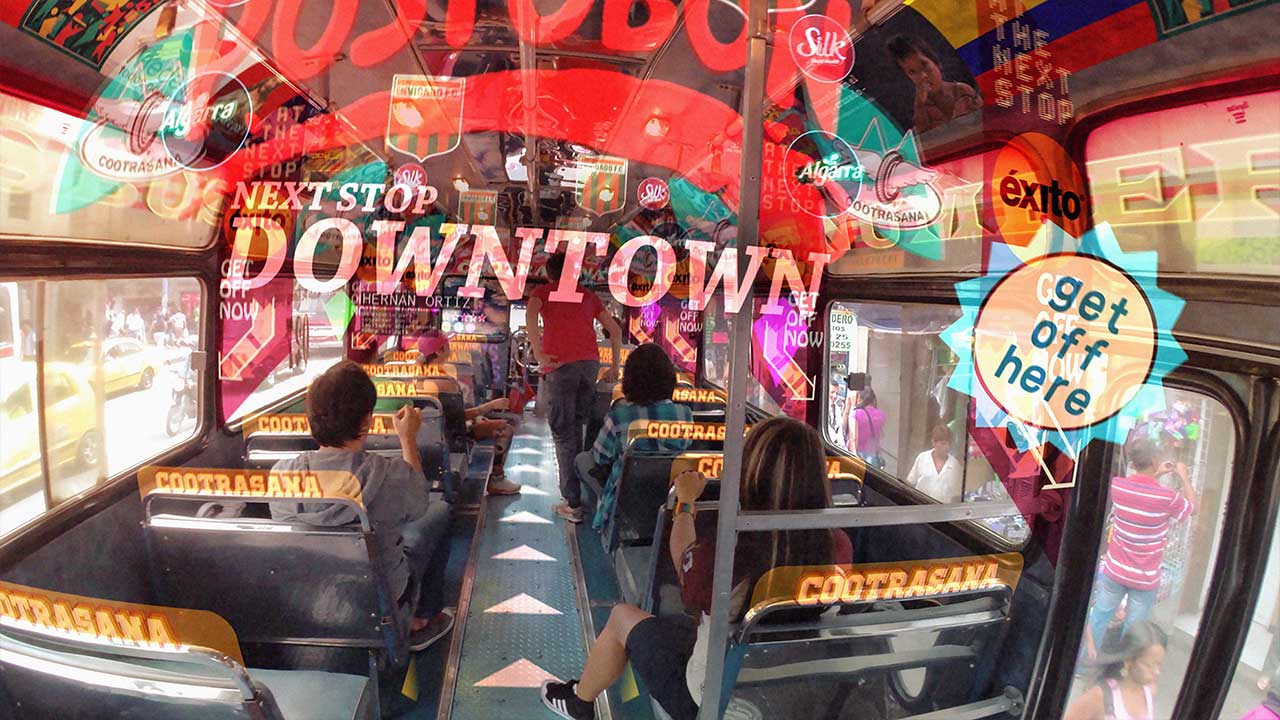 Hyper Reality
Keiichi Matsuda
Sami Blood
Amanda Kernell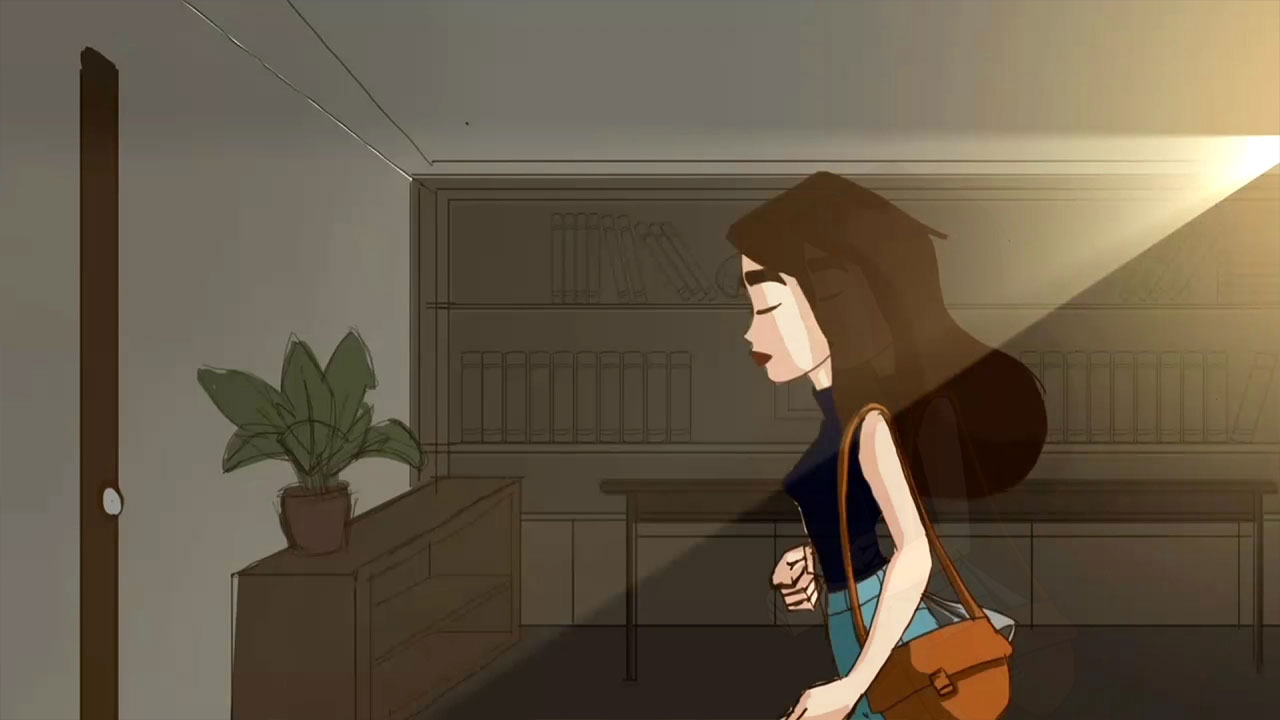 Collision
Nina Abouzeid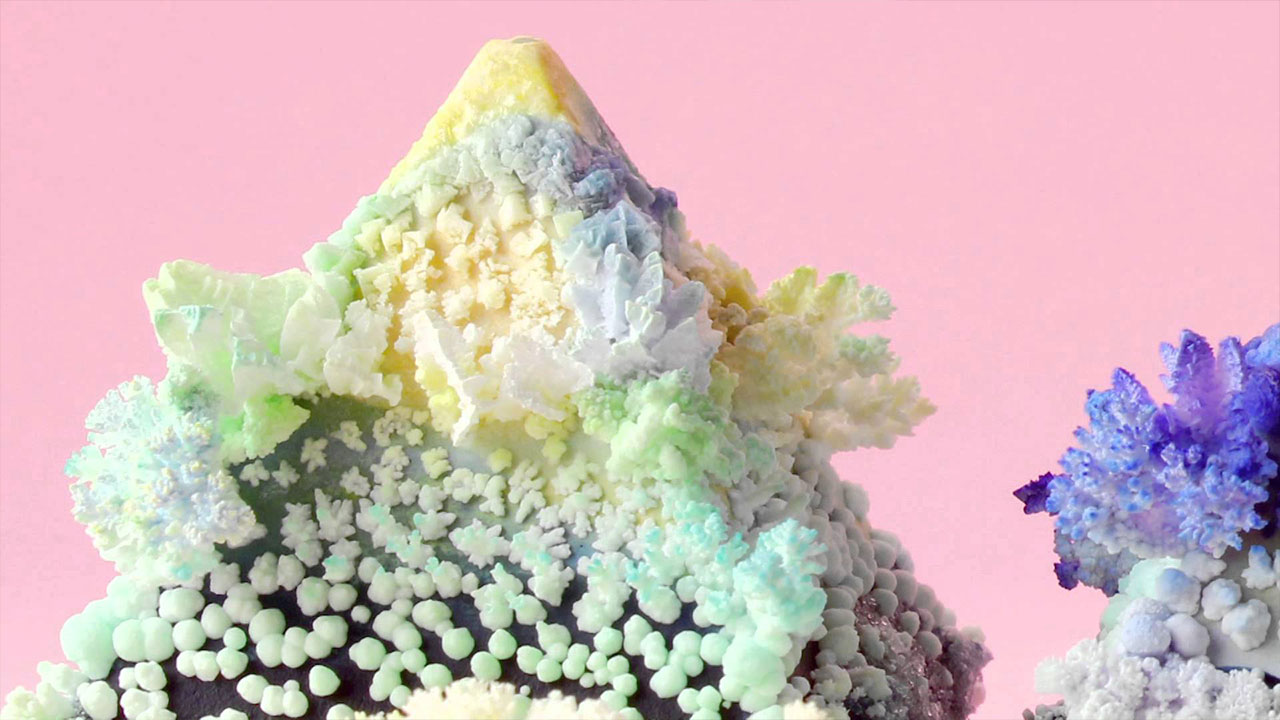 You Can Sunbathe in the Storm
Alice Dunseath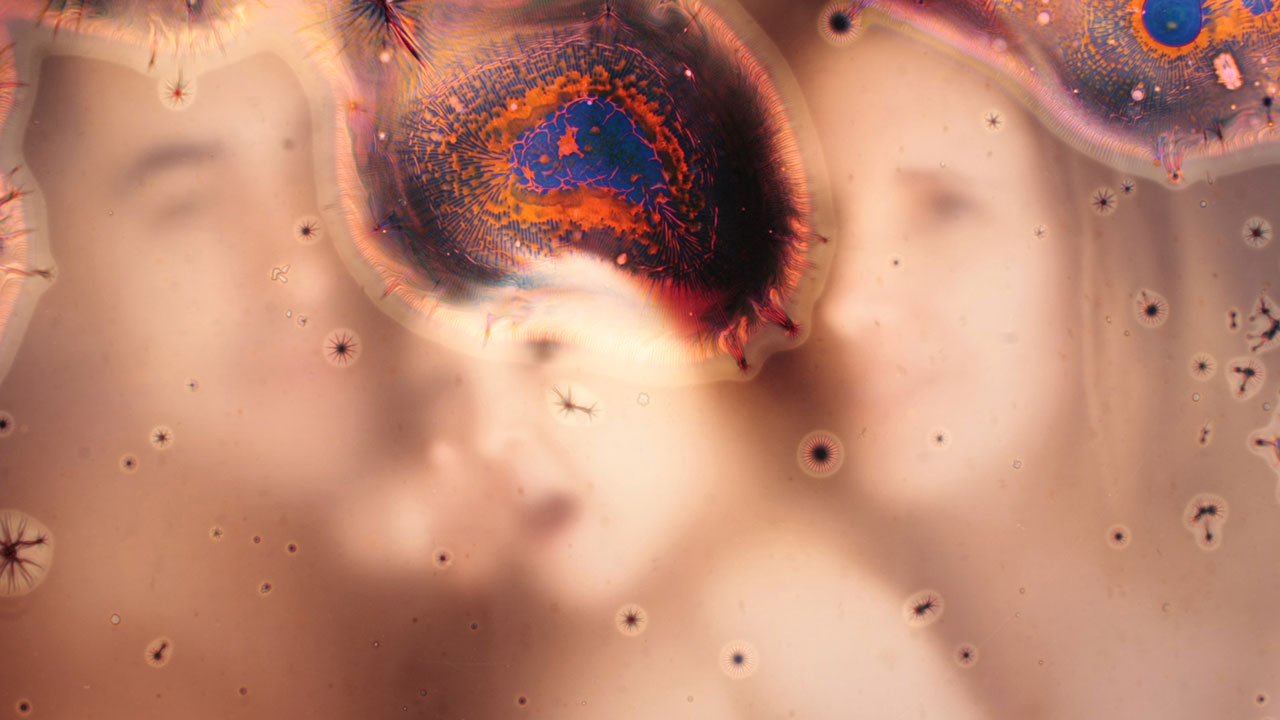 Hybridities: Almost Other
Günes-Hélène Isitan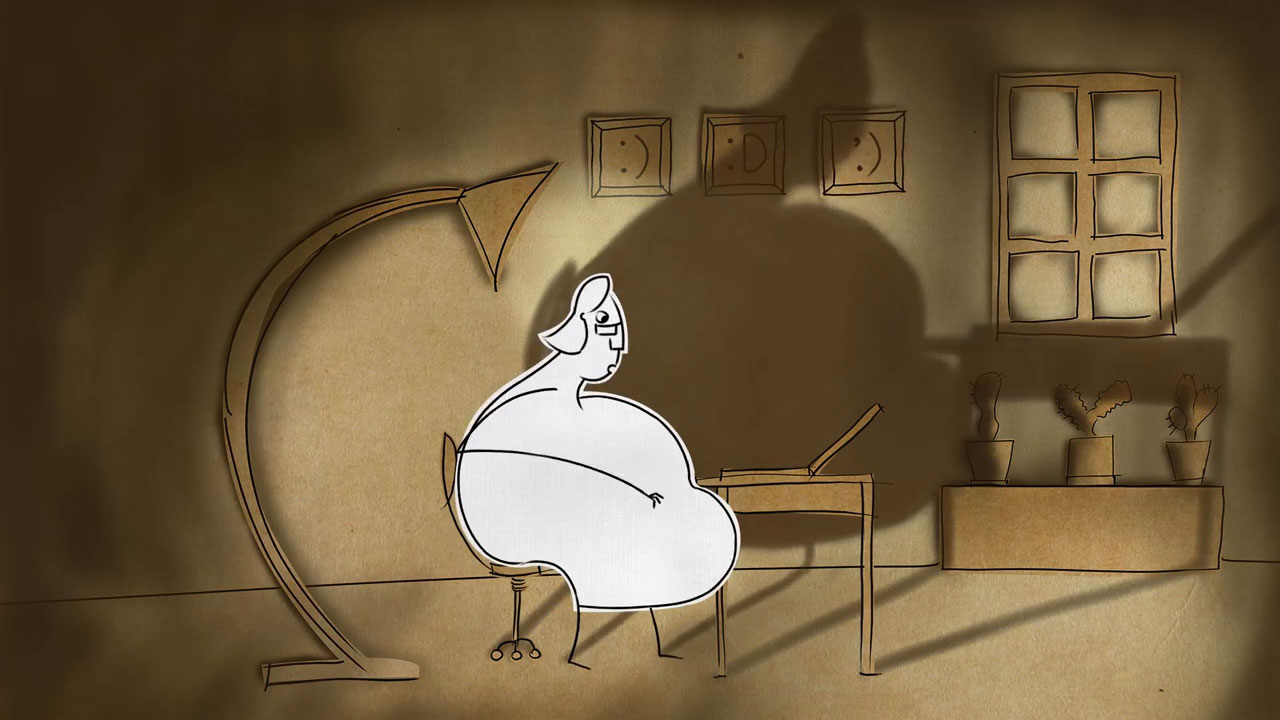 Digital Native
Mahboobeh Mohammadzaki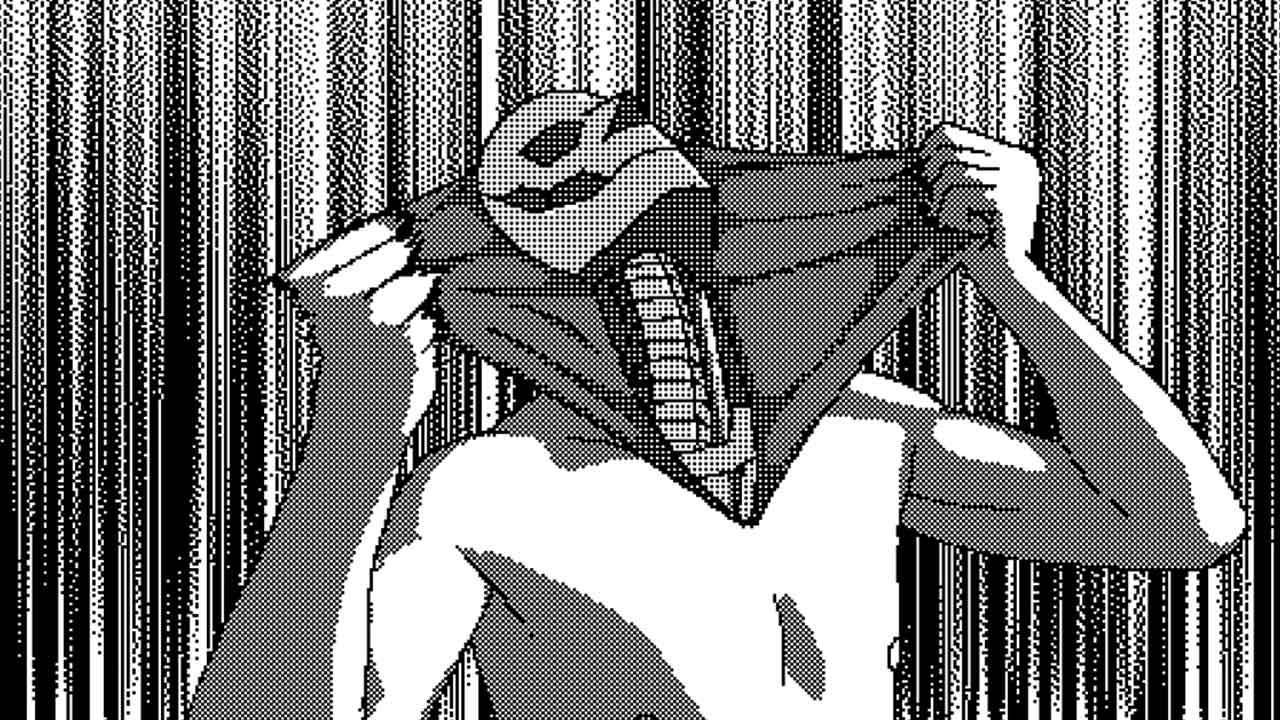 Inside
Mattis Dovier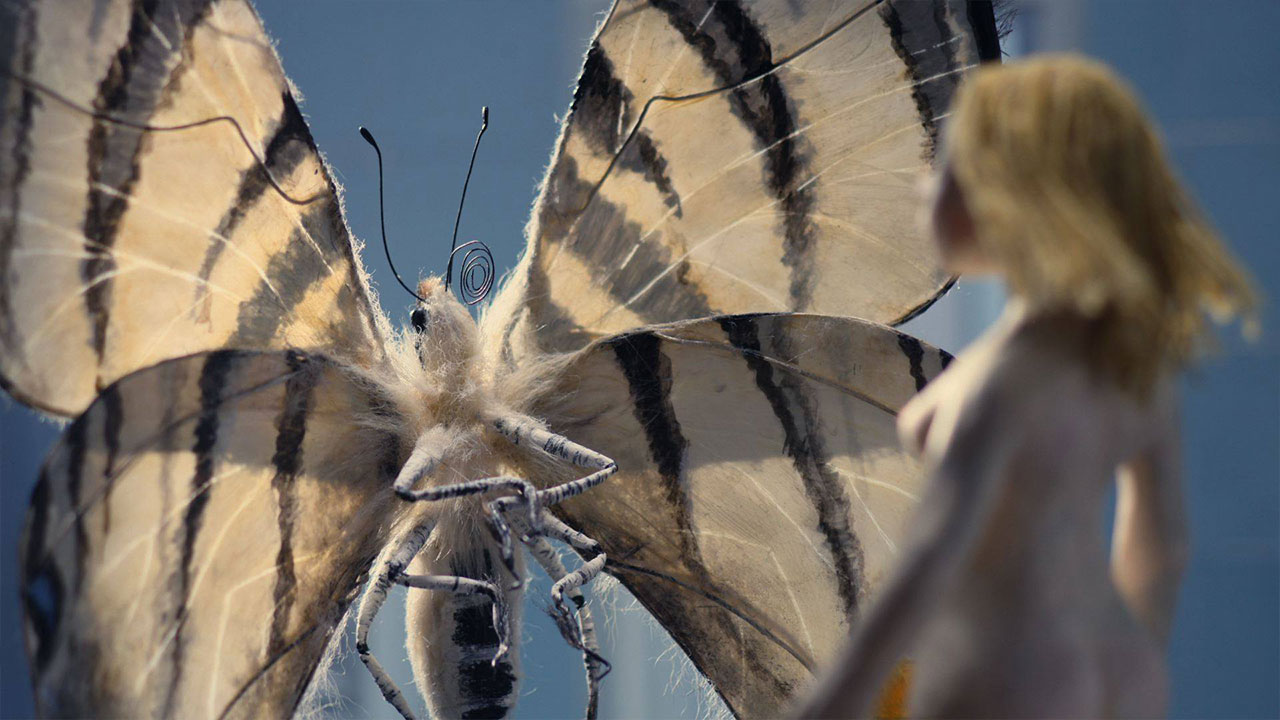 Kosmos (Cosmos)
Daria Kopiec
Consider the Ant
Emily Fraser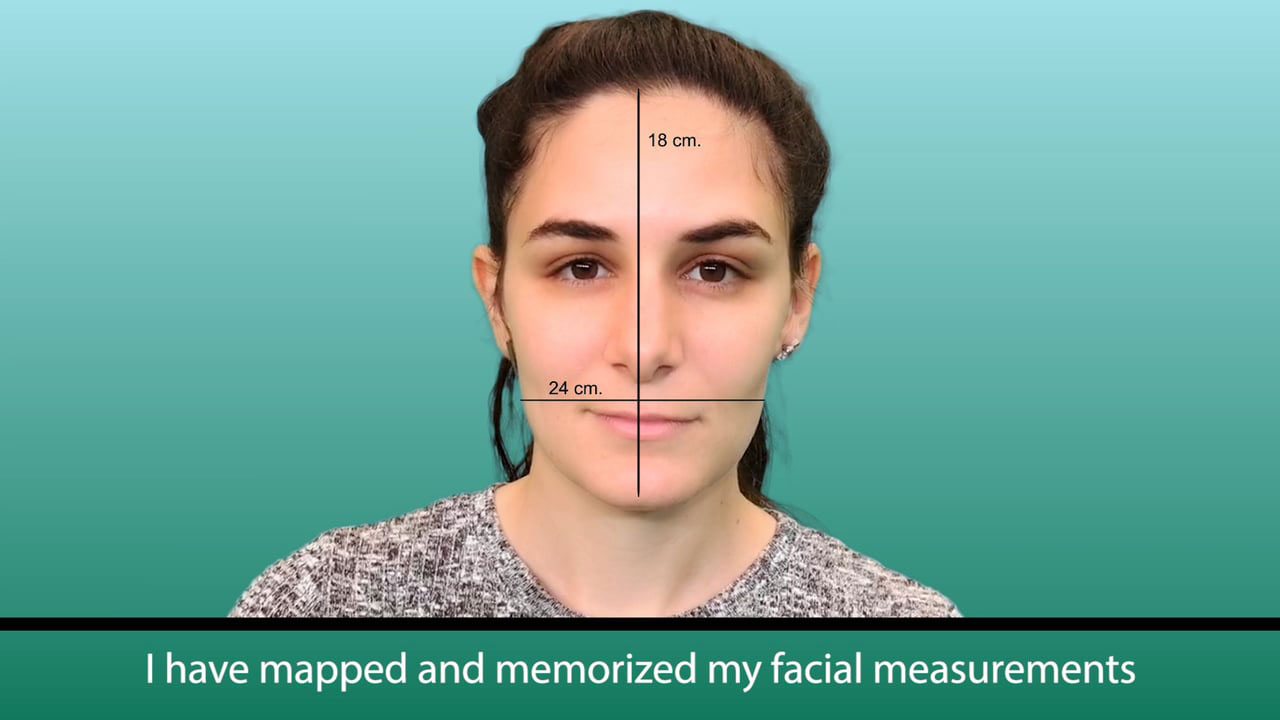 Impressions (Measurements)
Jillian Mayer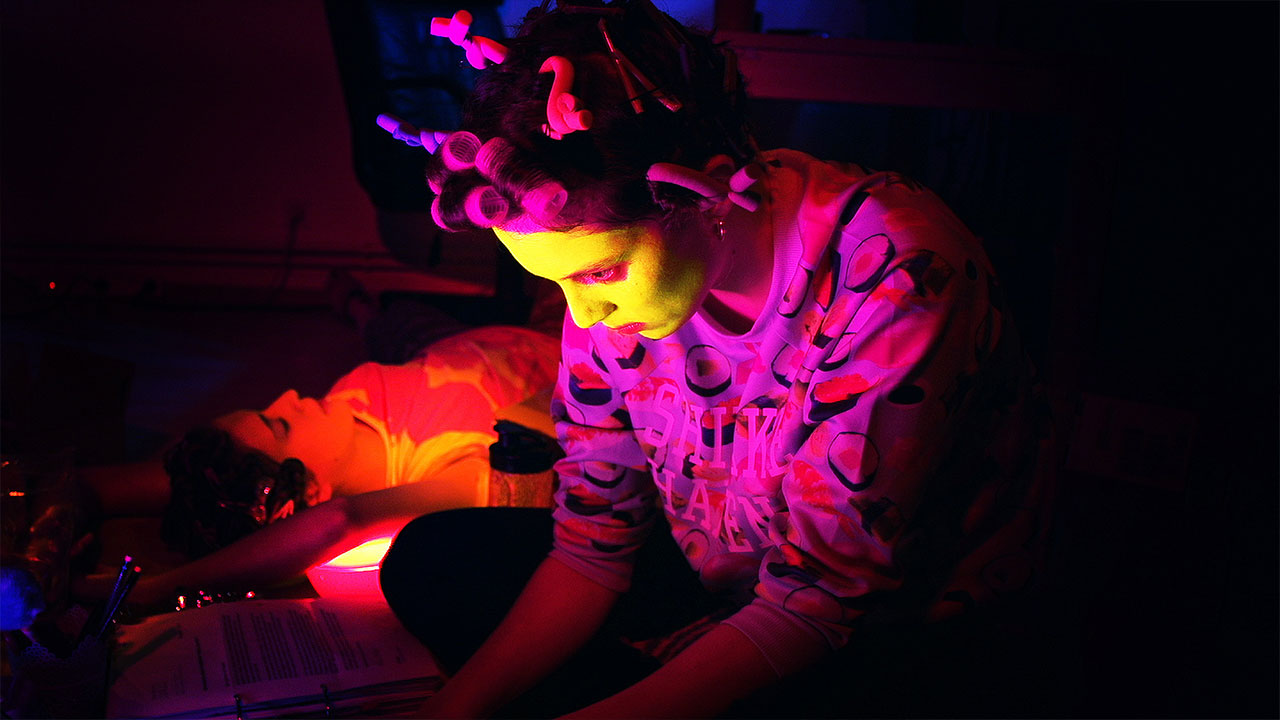 Call of Beauty
Brenda Lien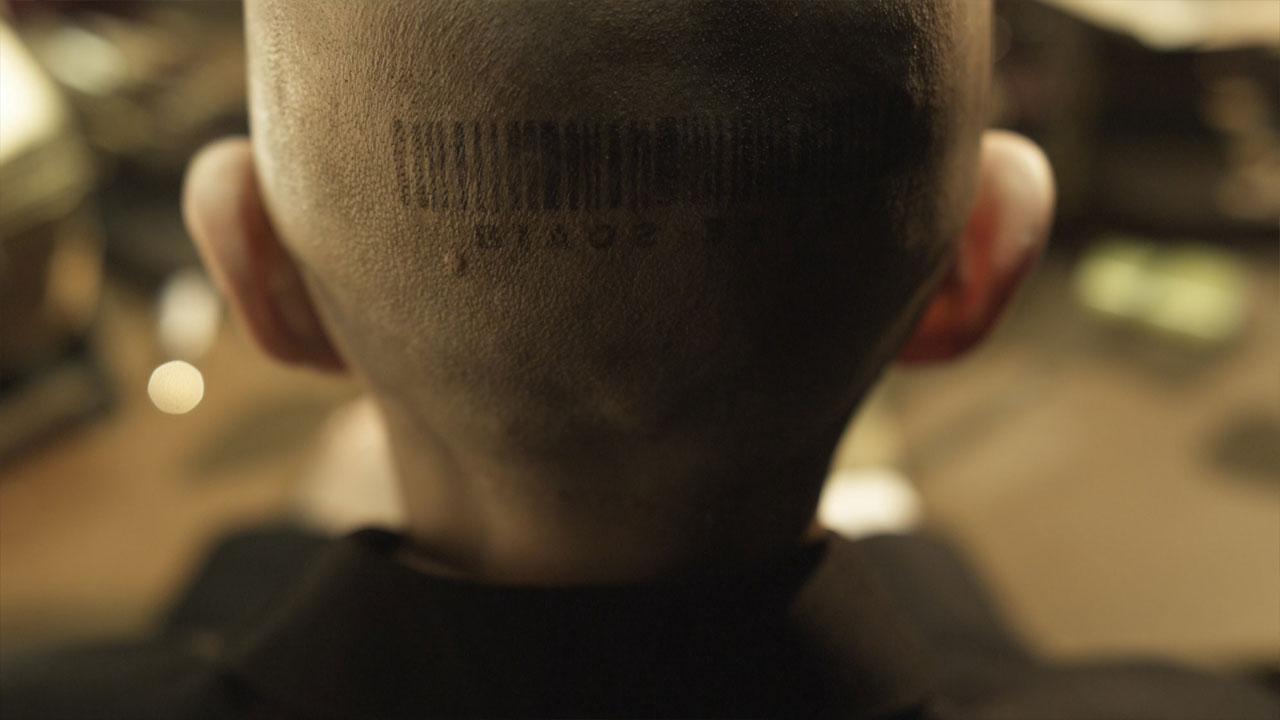 File Under Miscellaneous
Jeff Barnaby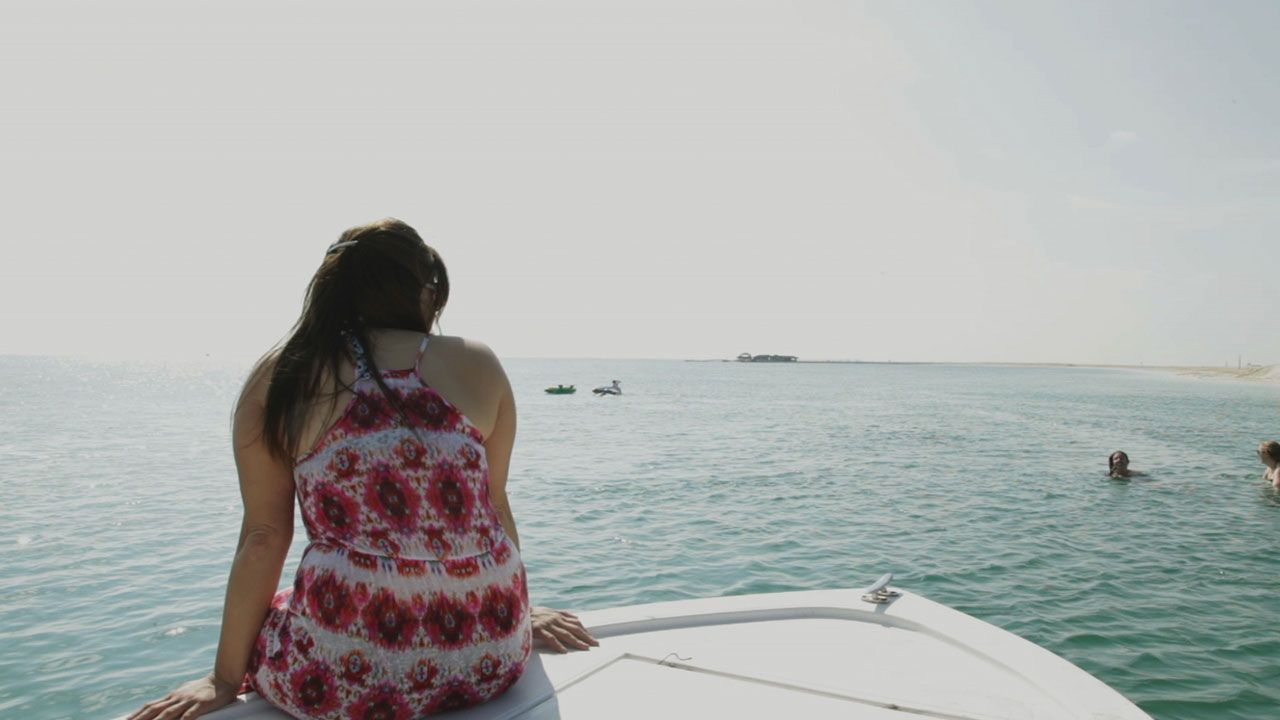 Skin
Farah Diab
Grandma's Beauty
Kaltham Abdul Rahim Al Ali,Dana Ibrahim Al Serkal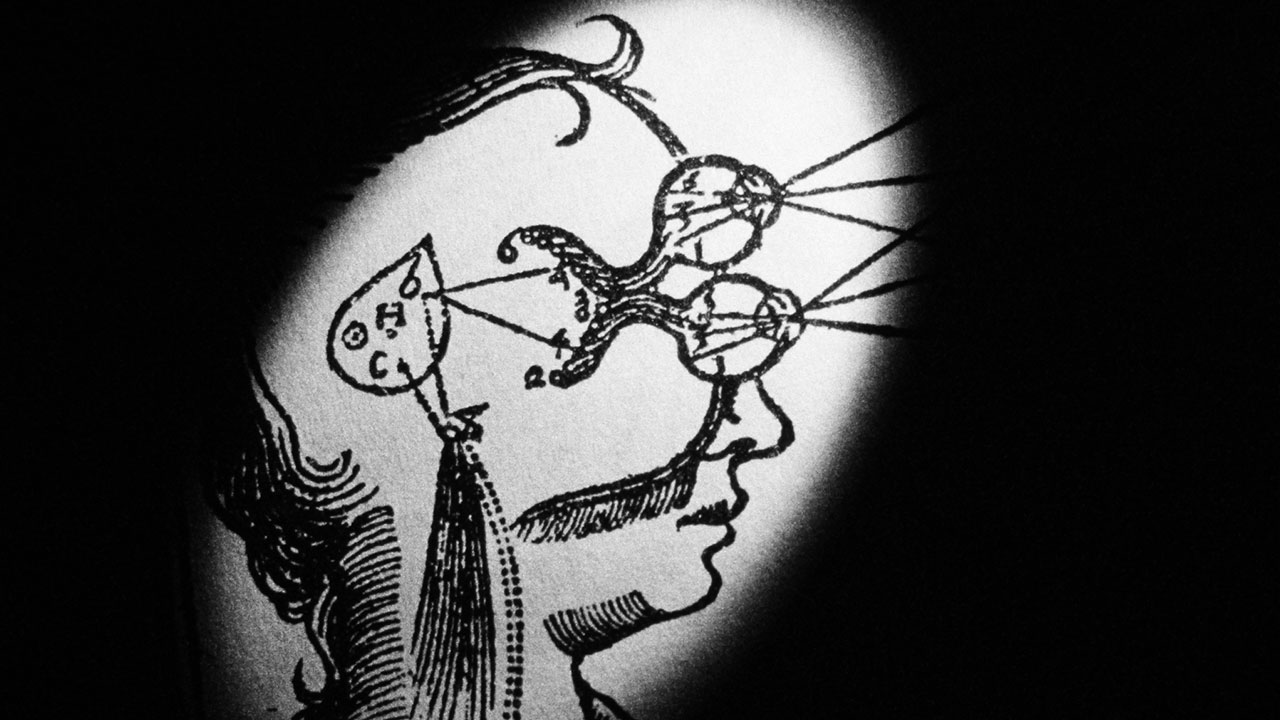 Notes from the Interior
Ben Balcom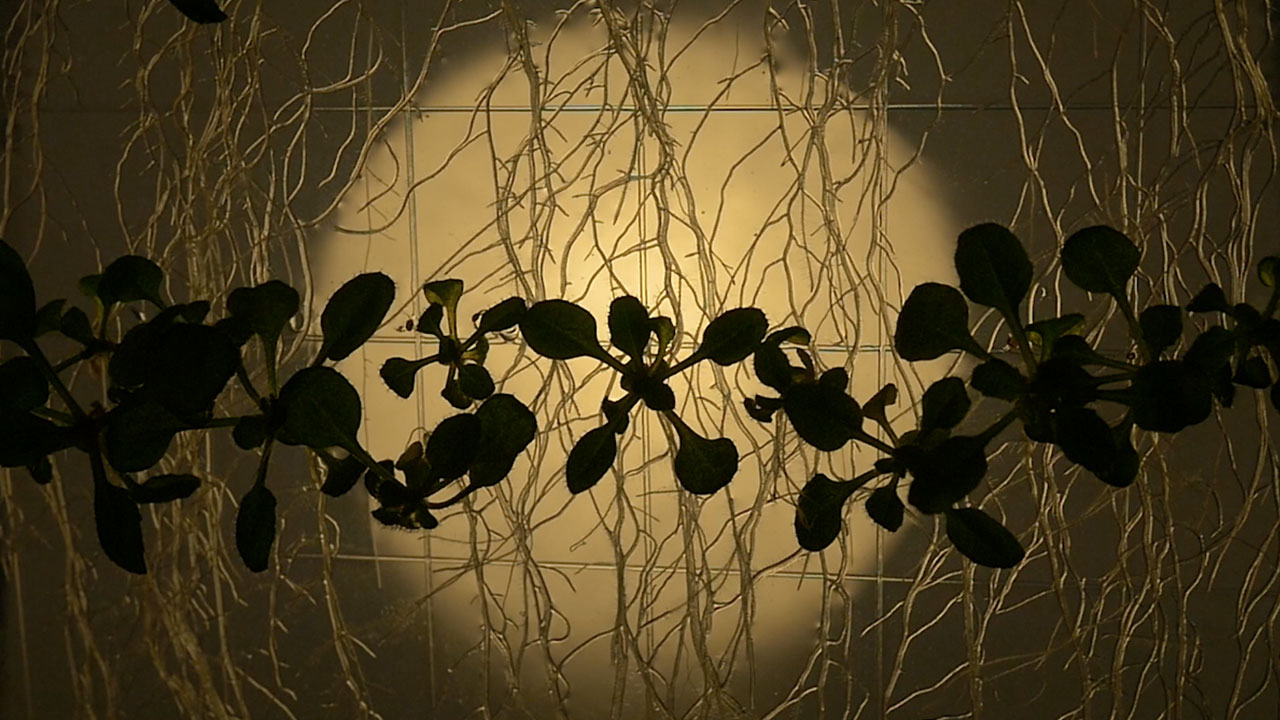 Arabidopsis thaliana
Toma Peiu,Nicholas DelRose
Isabella
Ross Hogg,Duncan Cowles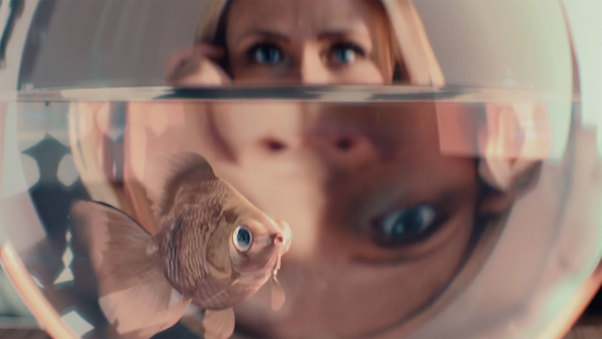 Blue-Eyed Me
Alexey Marfin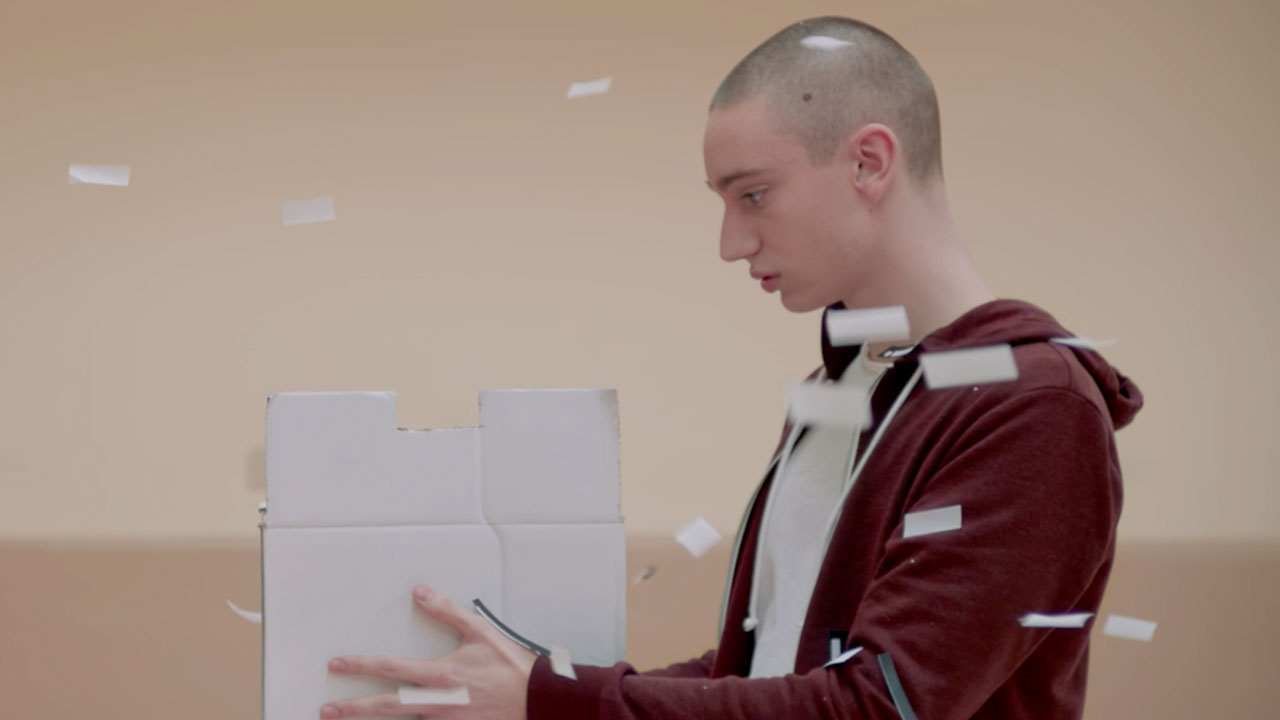 Sigismond sans images
Albéric Aurtenèche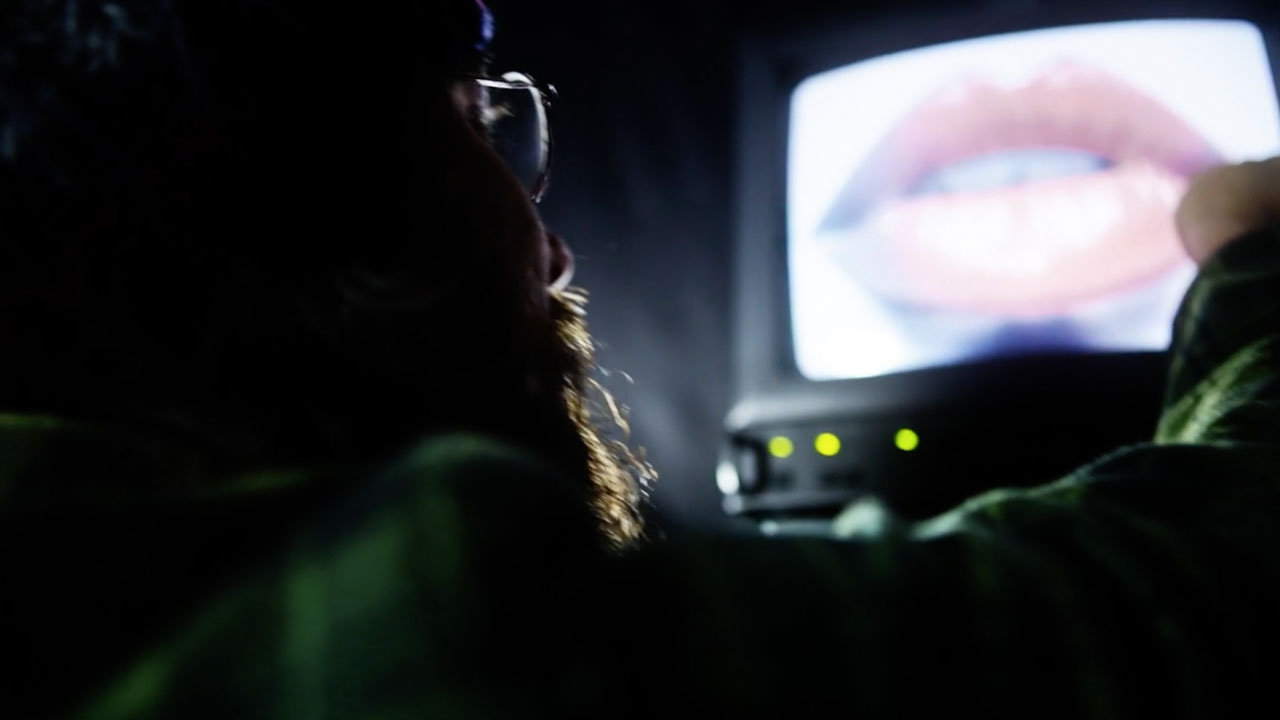 Hybrid in Nicola Alessandrini's art
Andrea Convertito,Roberto Simeone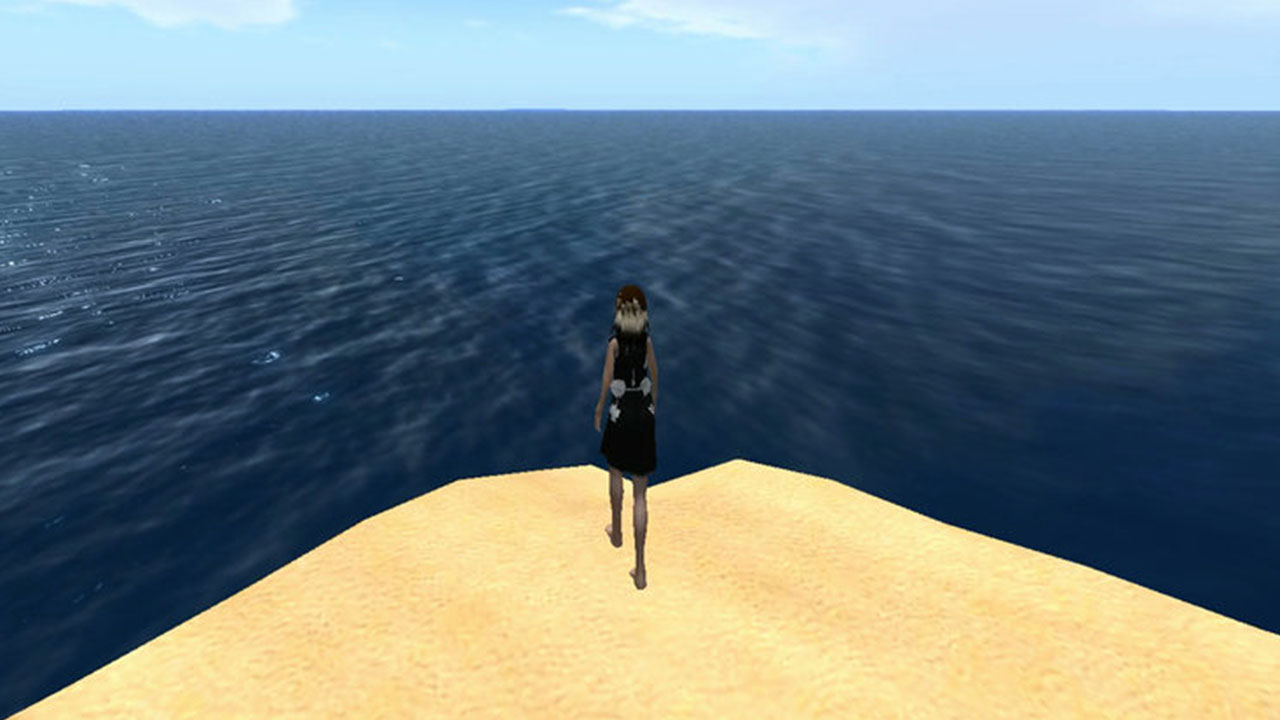 Utopia 1.0
Annie Berman
2076 (Elegy)
Karly Stark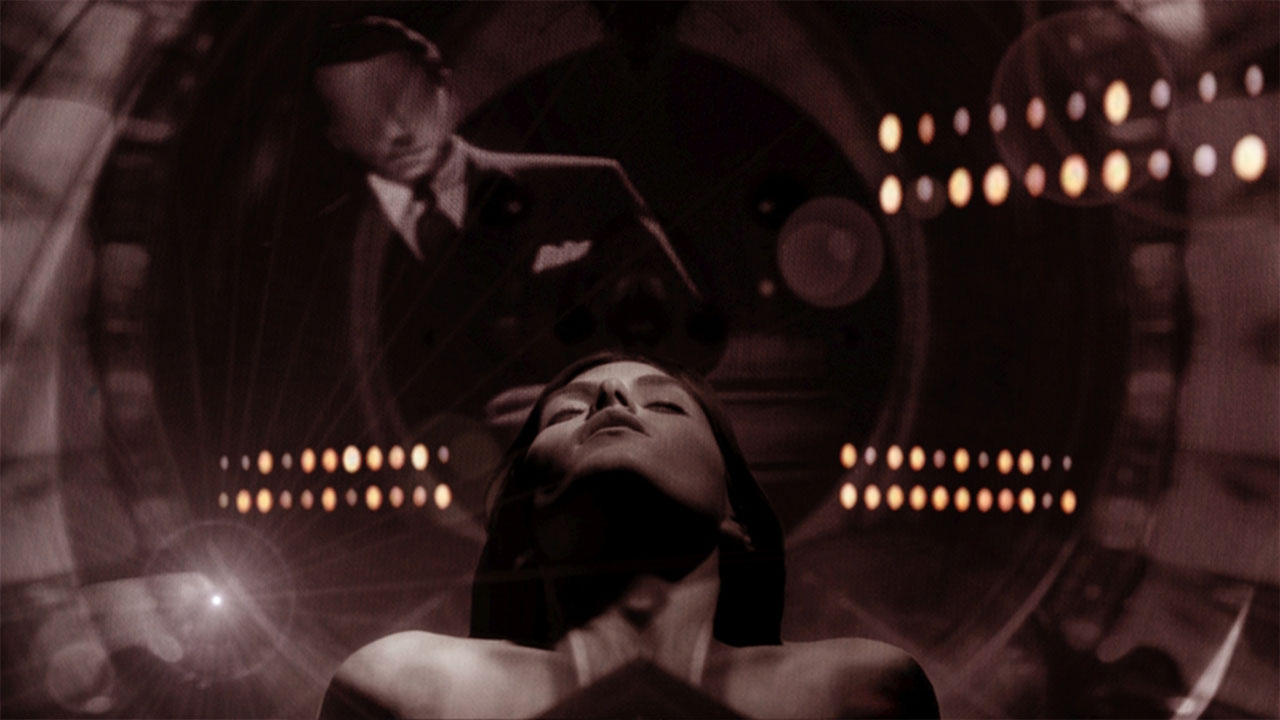 Unknown Energies, Unidentified Emotions
Dalibor Barić,Tomislav Babić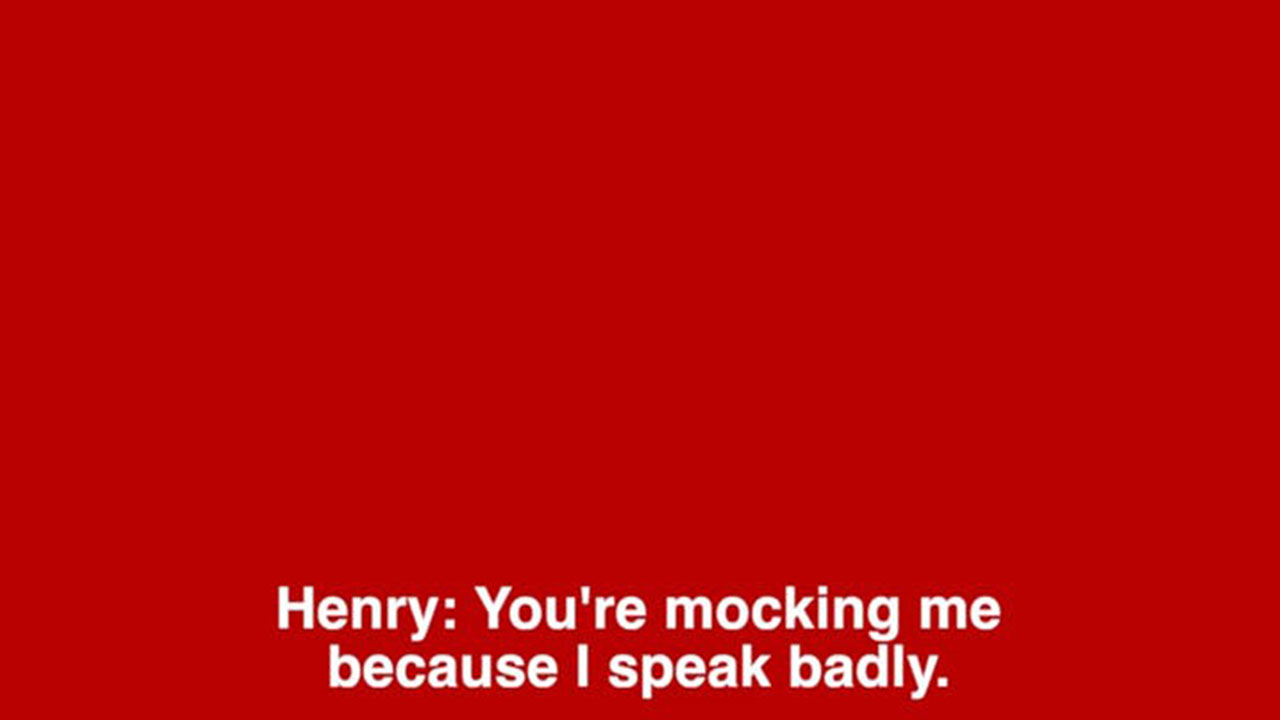 Wawa
Sky Hopinka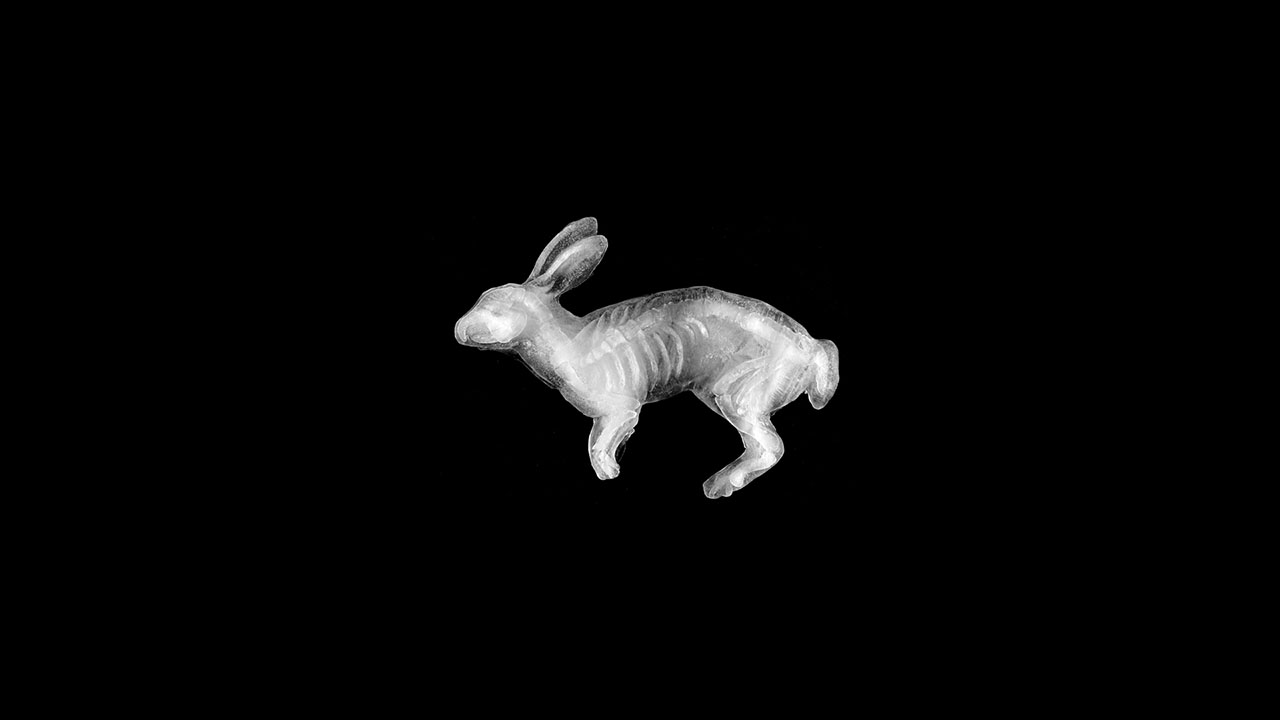 Freeze Frame
Soetkin Verstegen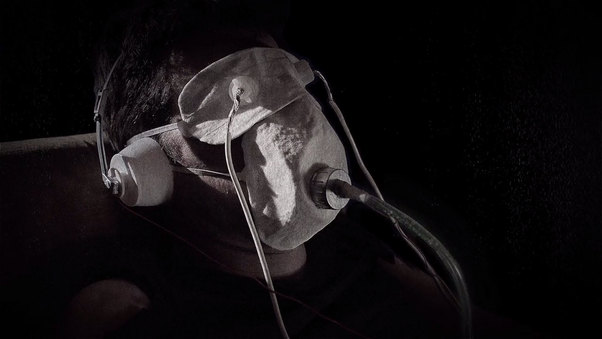 Amnesiac on the Beach
Dalibor Baric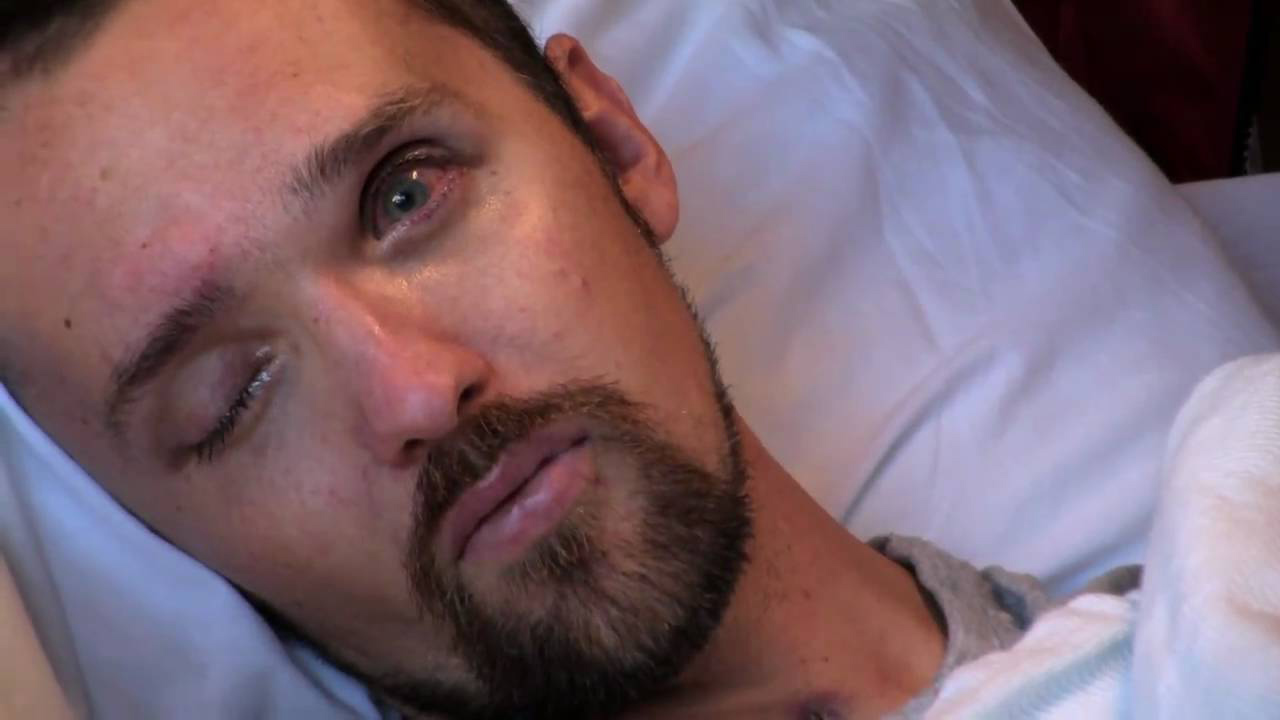 Indelible Mark
David Alvarado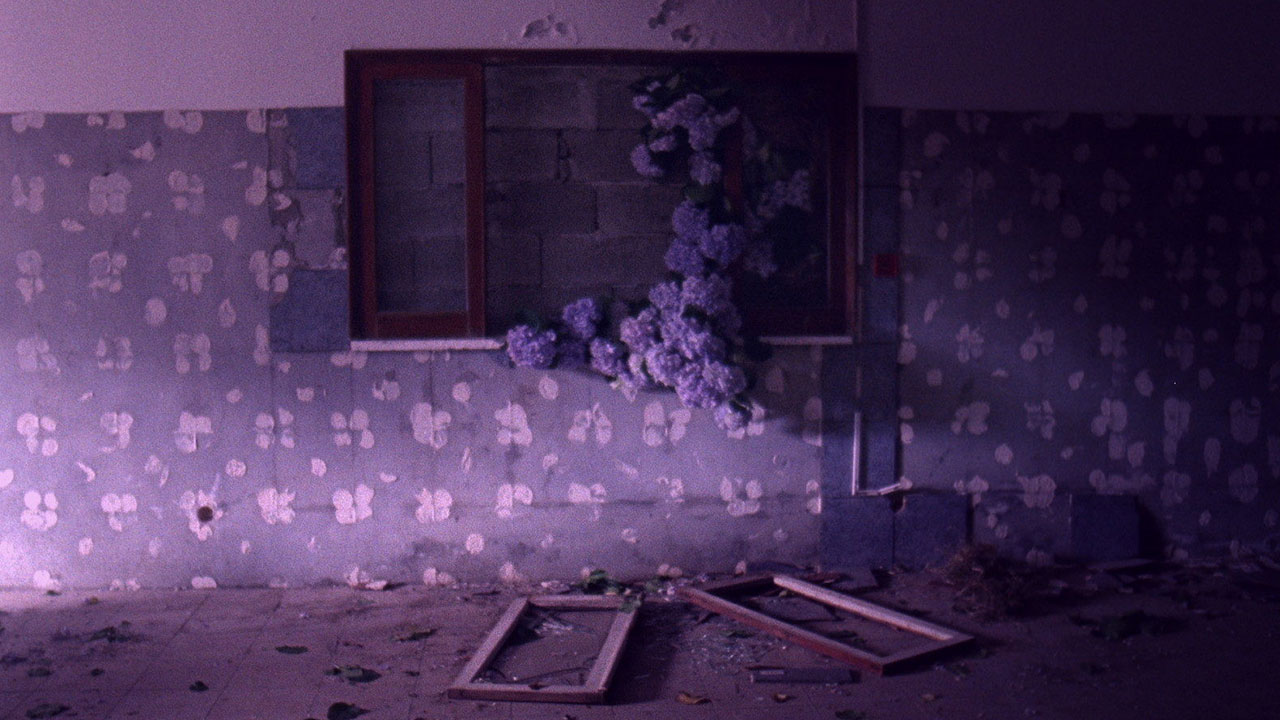 Flores
Jorge Jácome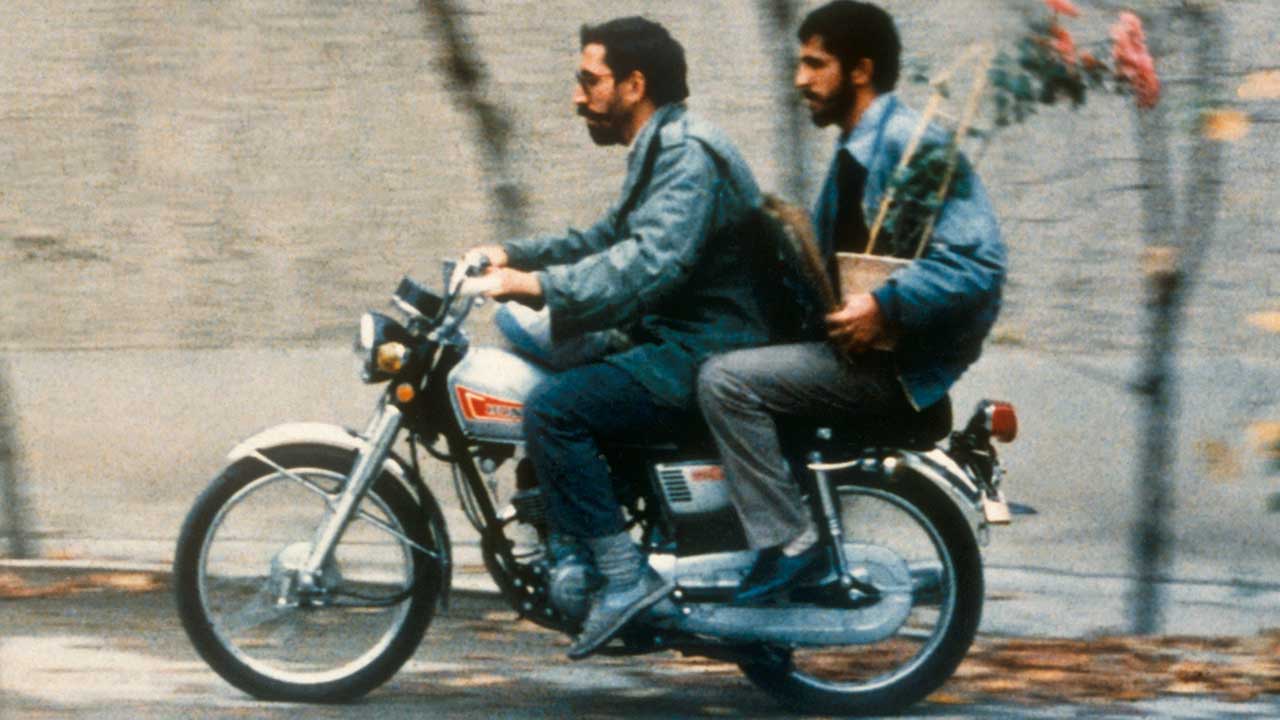 Close-Up
Abbas Kiarostami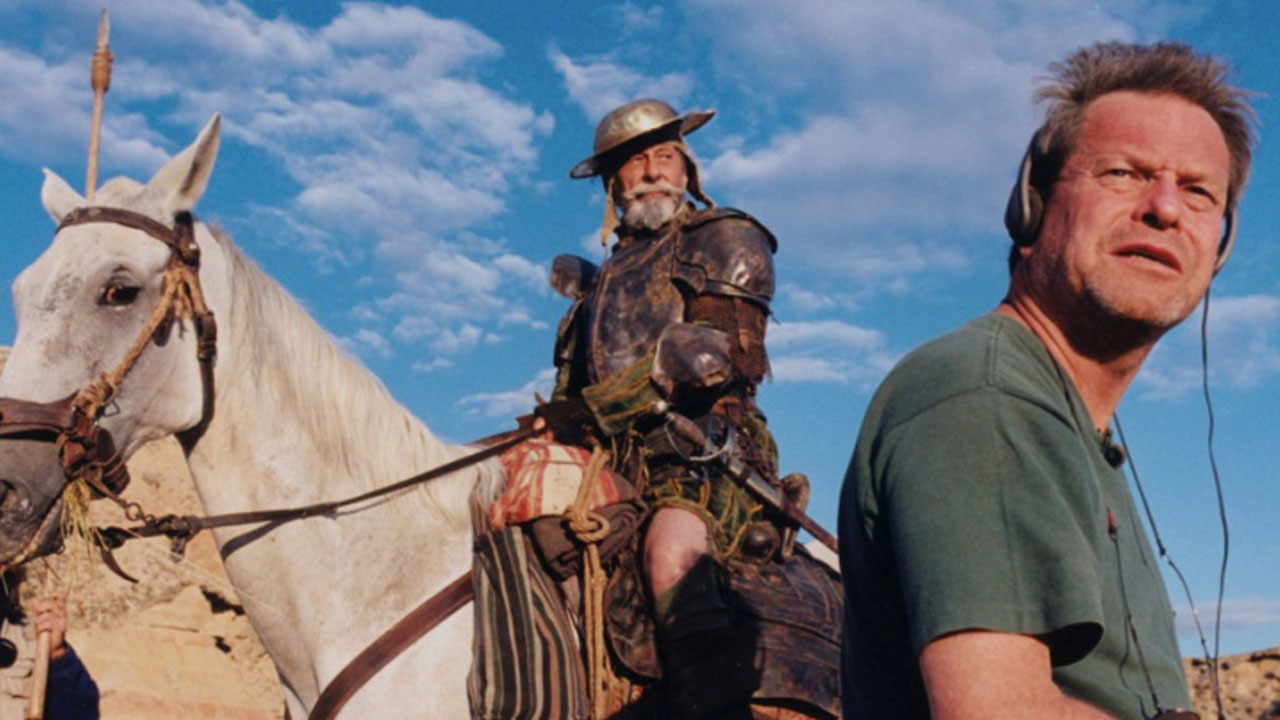 Lost in La Mancha
Keith Fulton,Louis Pepe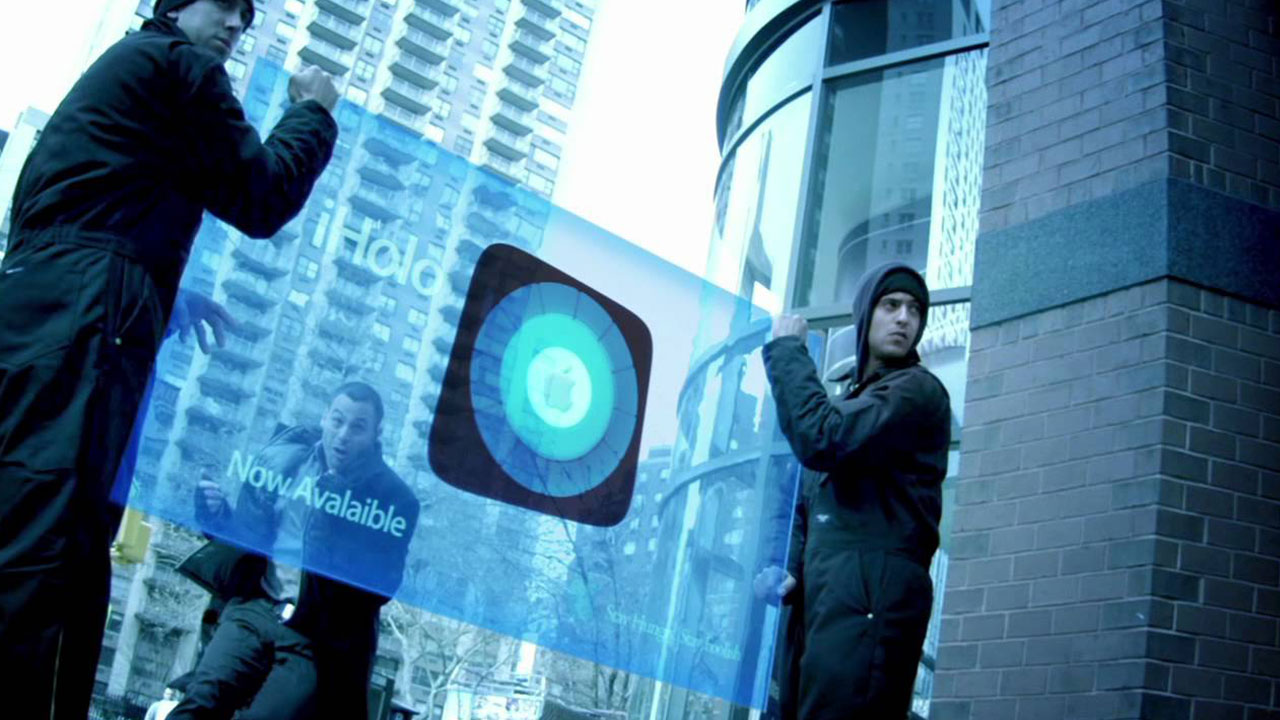 Plurality
Dennis Liu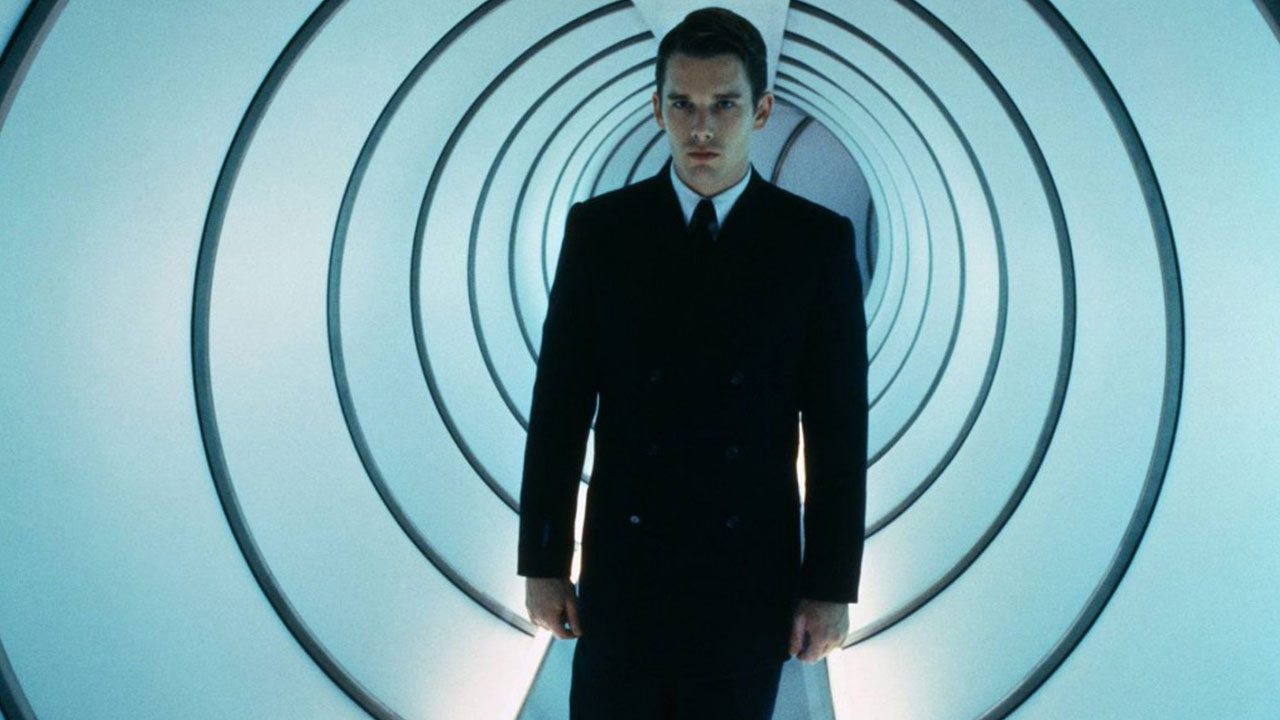 Gattaca
Andrew Niccol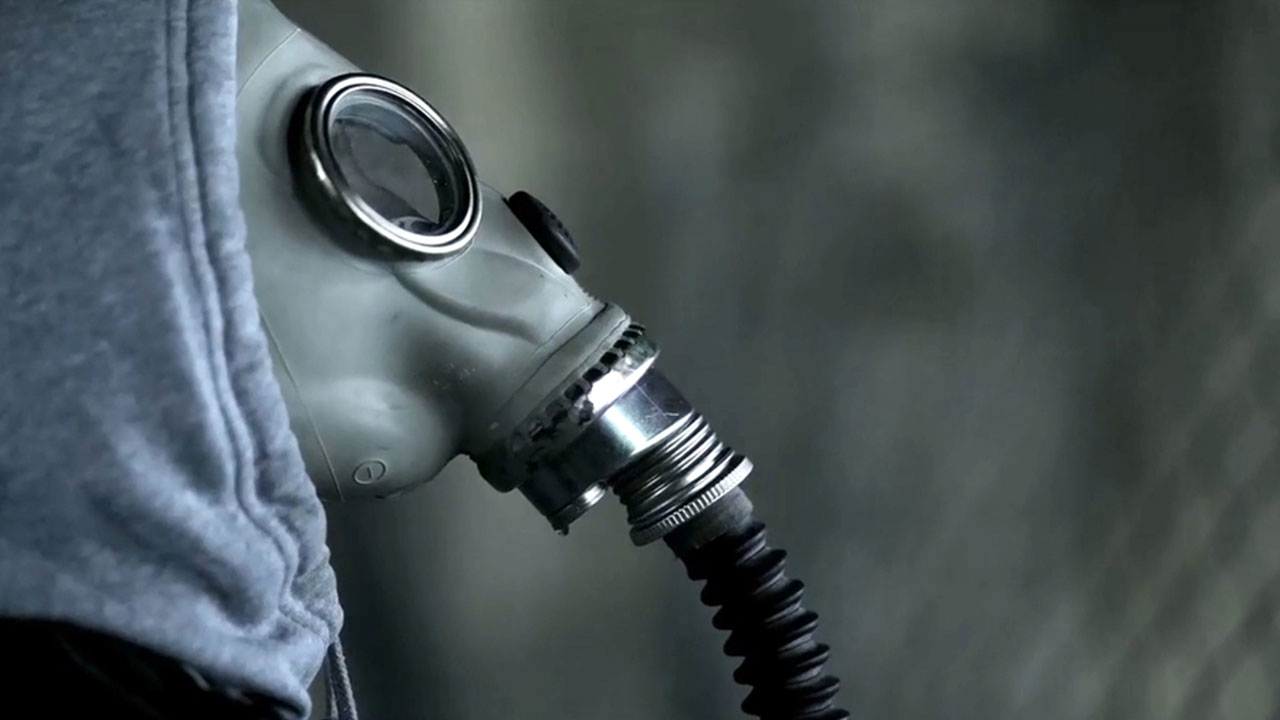 Smog
Jad Sleiman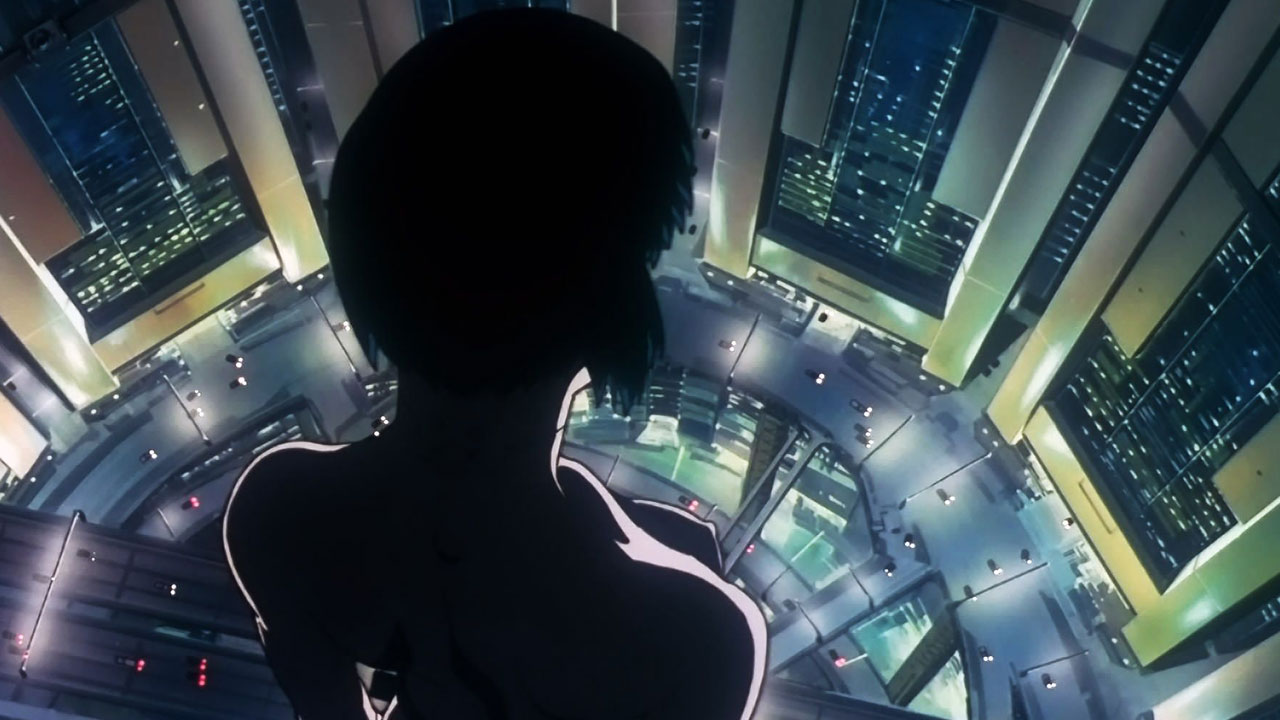 Ghost in the Shell
Mamoru Oshii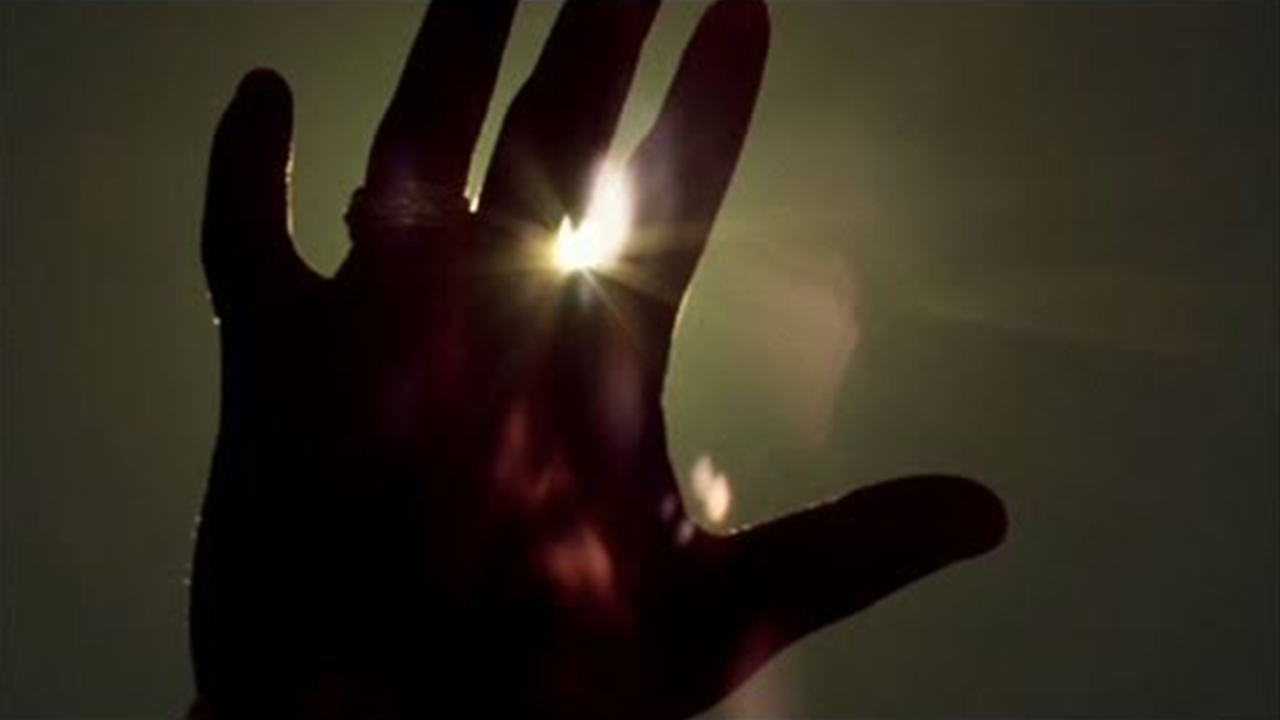 White
A. Sayeeda Moreno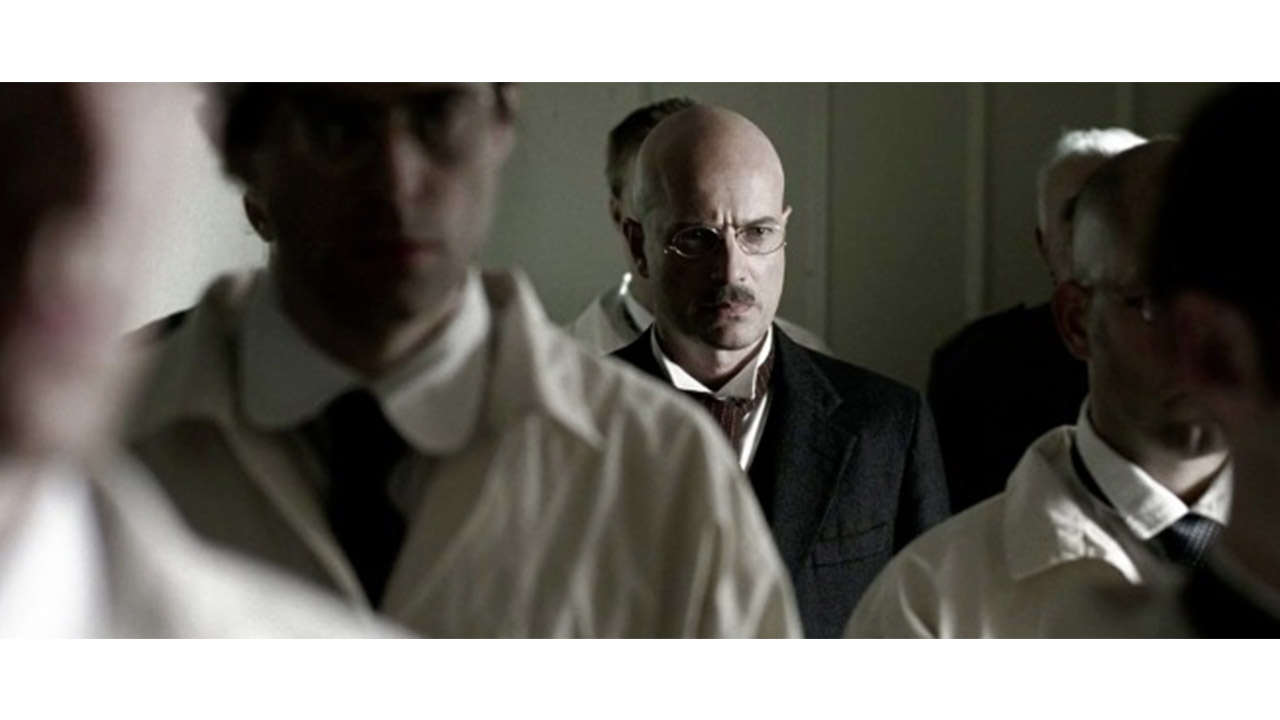 Haber
Daniel Ragussis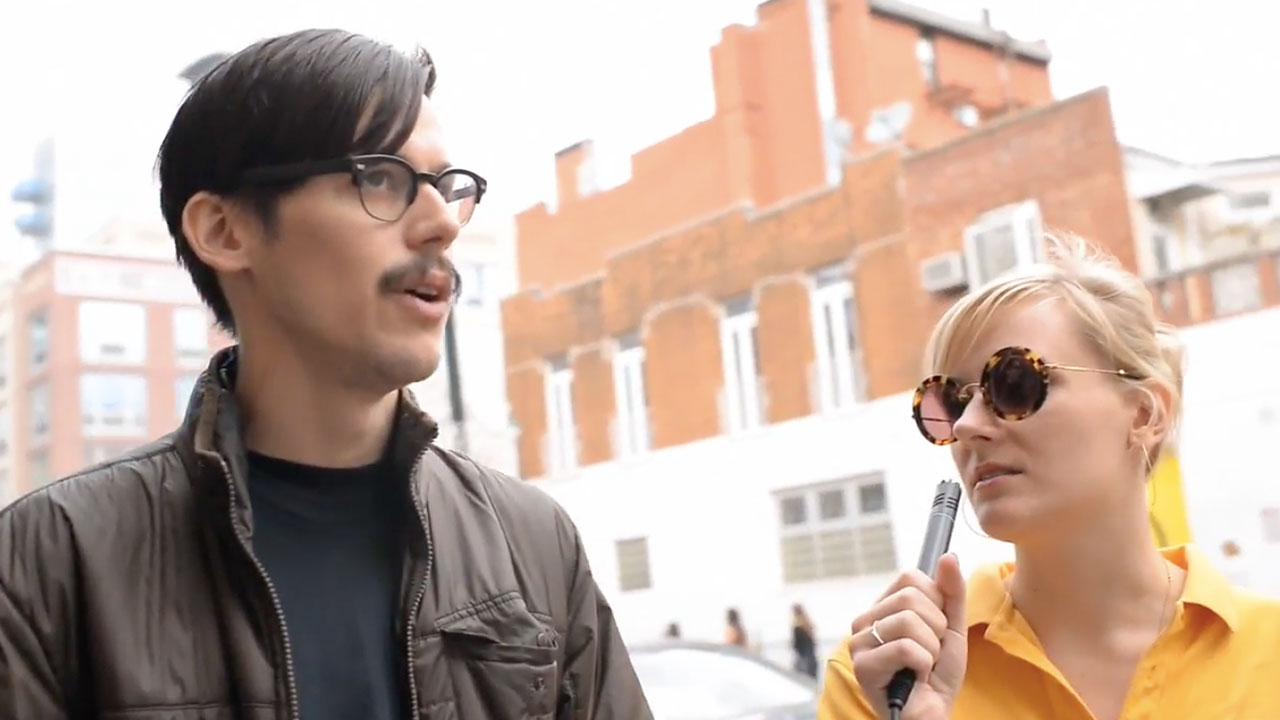 SUB: Are hipsters becoming a subspecies of humans?
Charlotte Rabate,Sergio Botero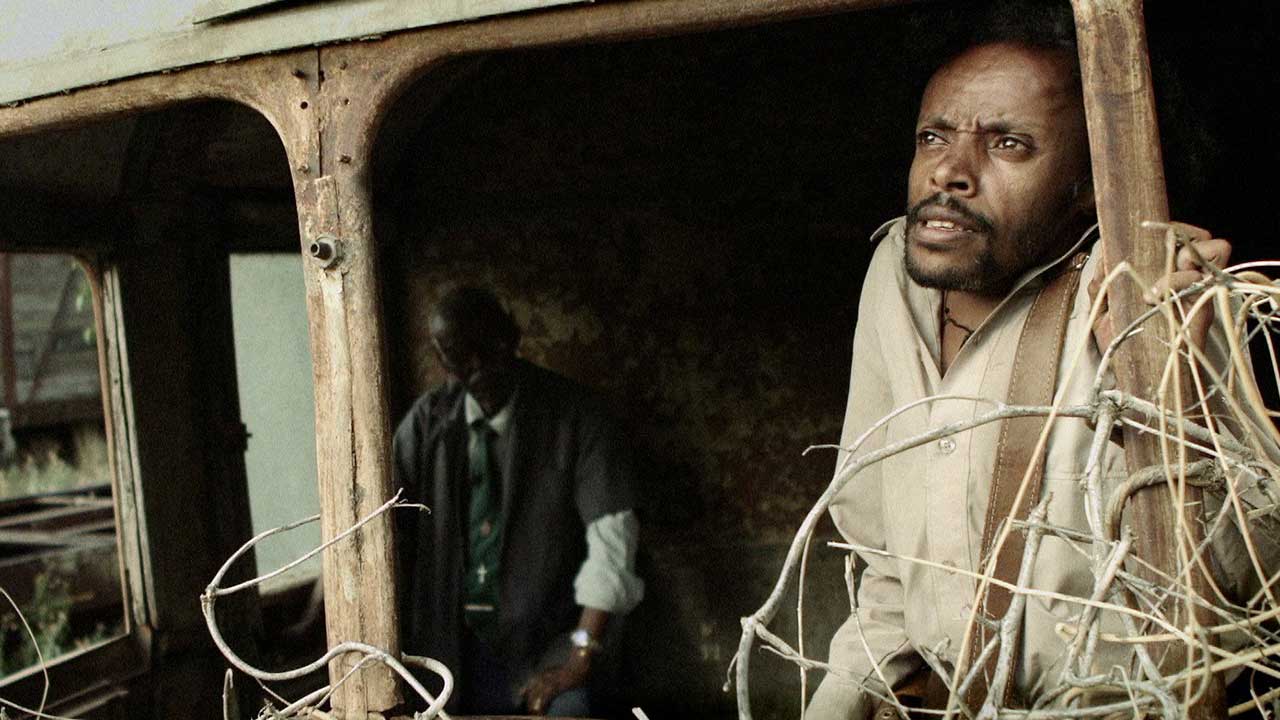 Crumbs
Miguel Llansó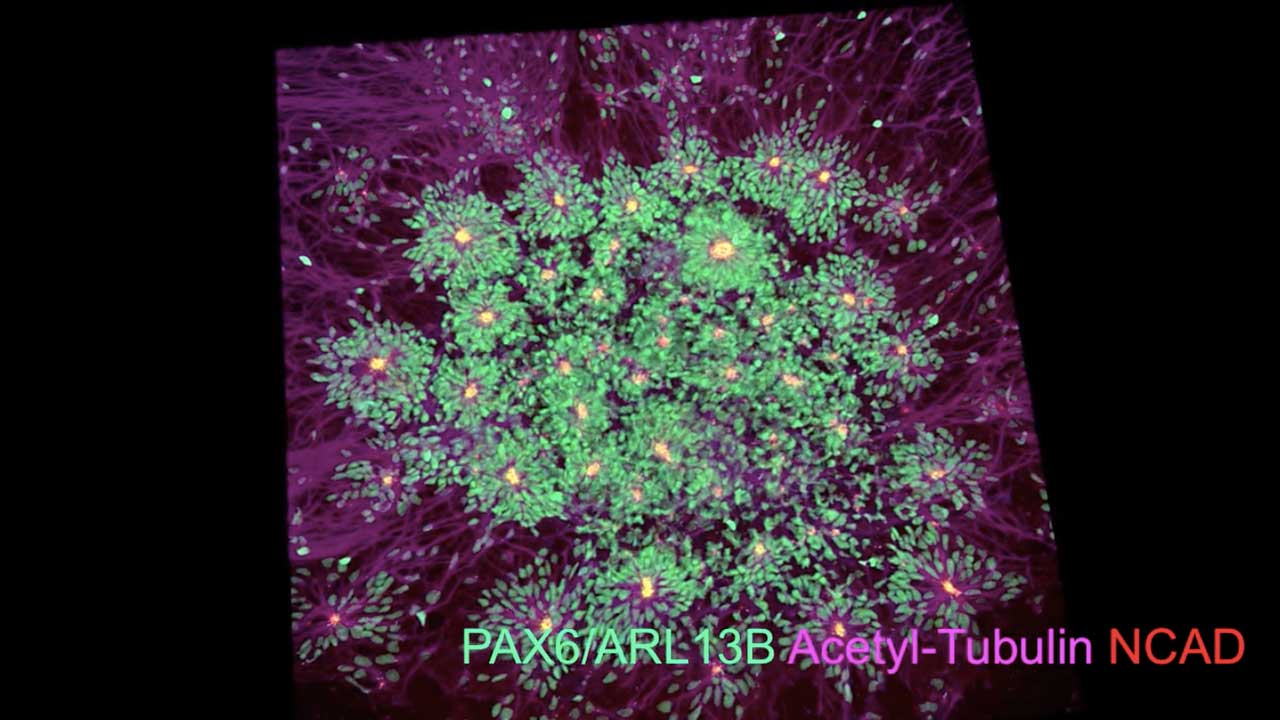 Neural rosettes differentiated from human embryonic stem cells
Gist Croft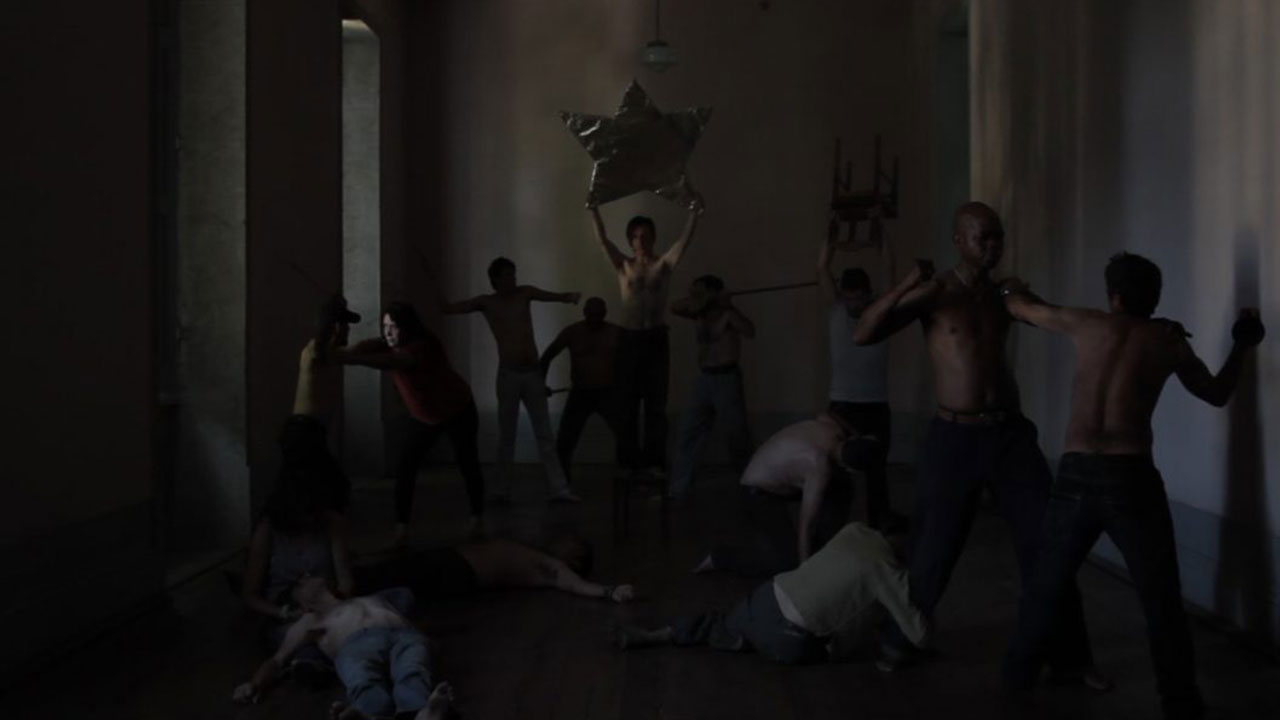 SILÊNCIO
Christophe Bisson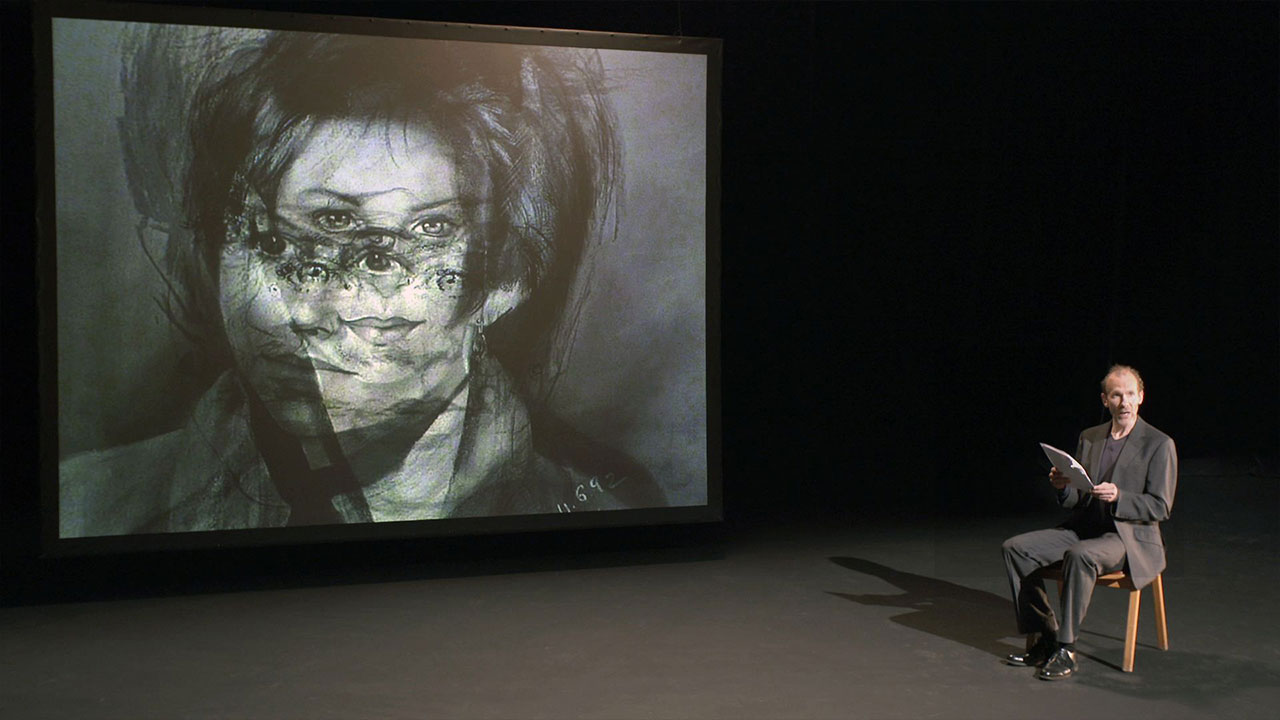 Manual/2: The Patient Artist
Barbara Visser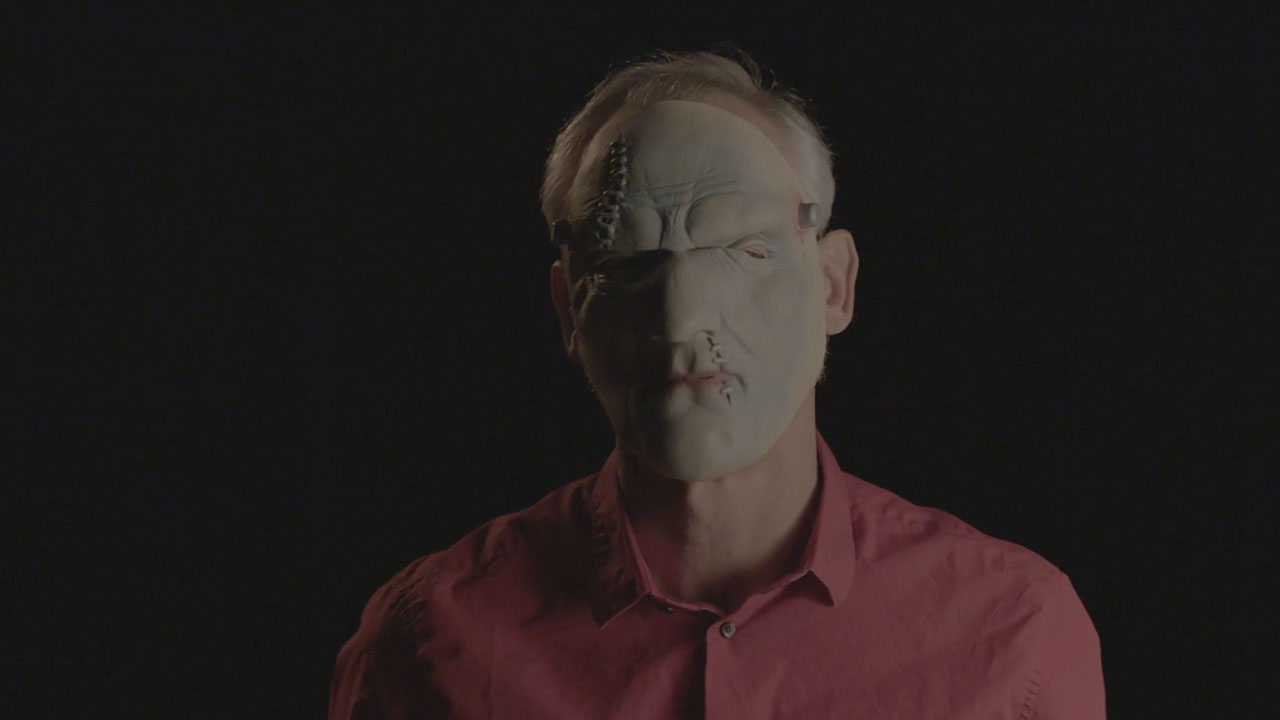 The Mask Task
Josephine Decker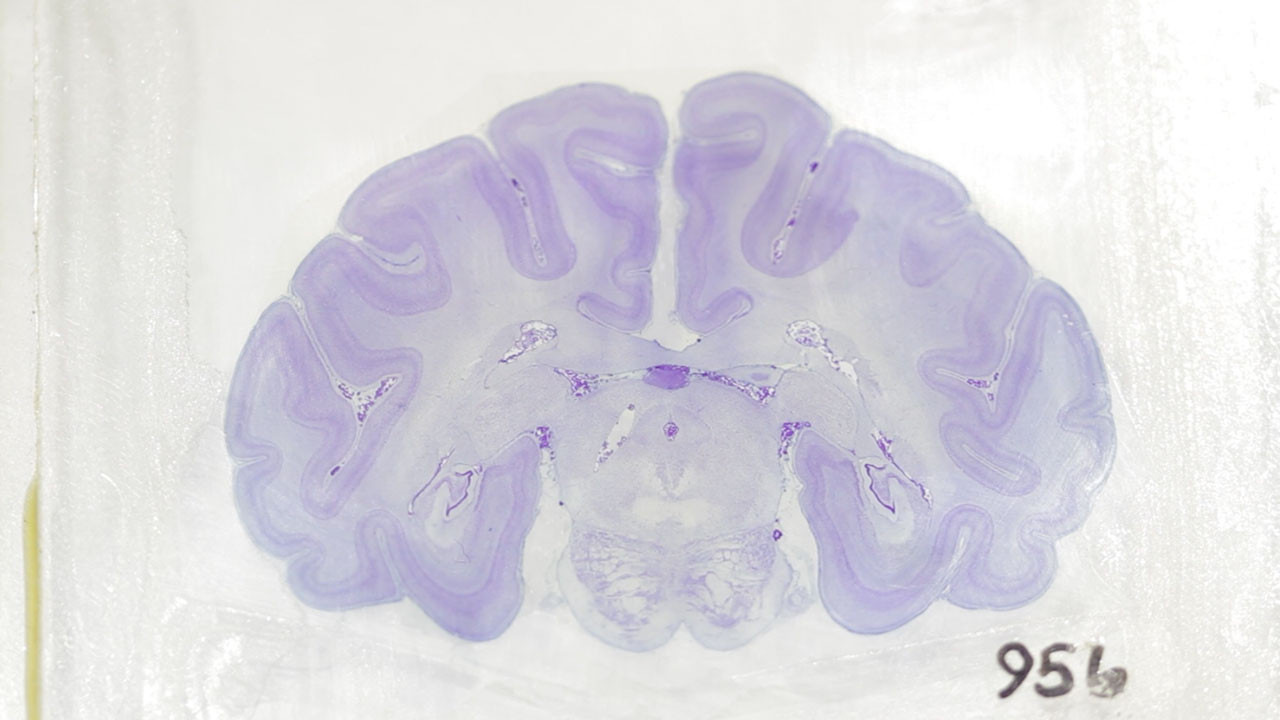 Into the Blues with a Mouse Brain Slice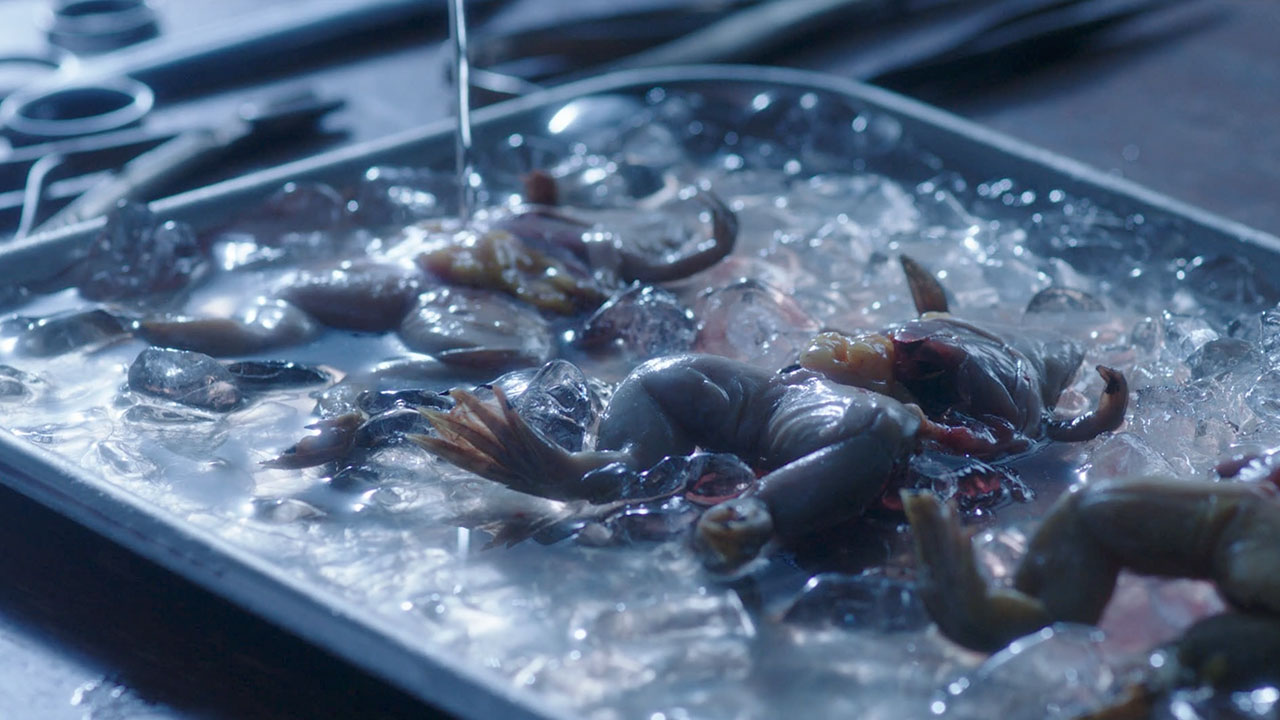 An Extremely Graphic Frog Dissection in the 1920s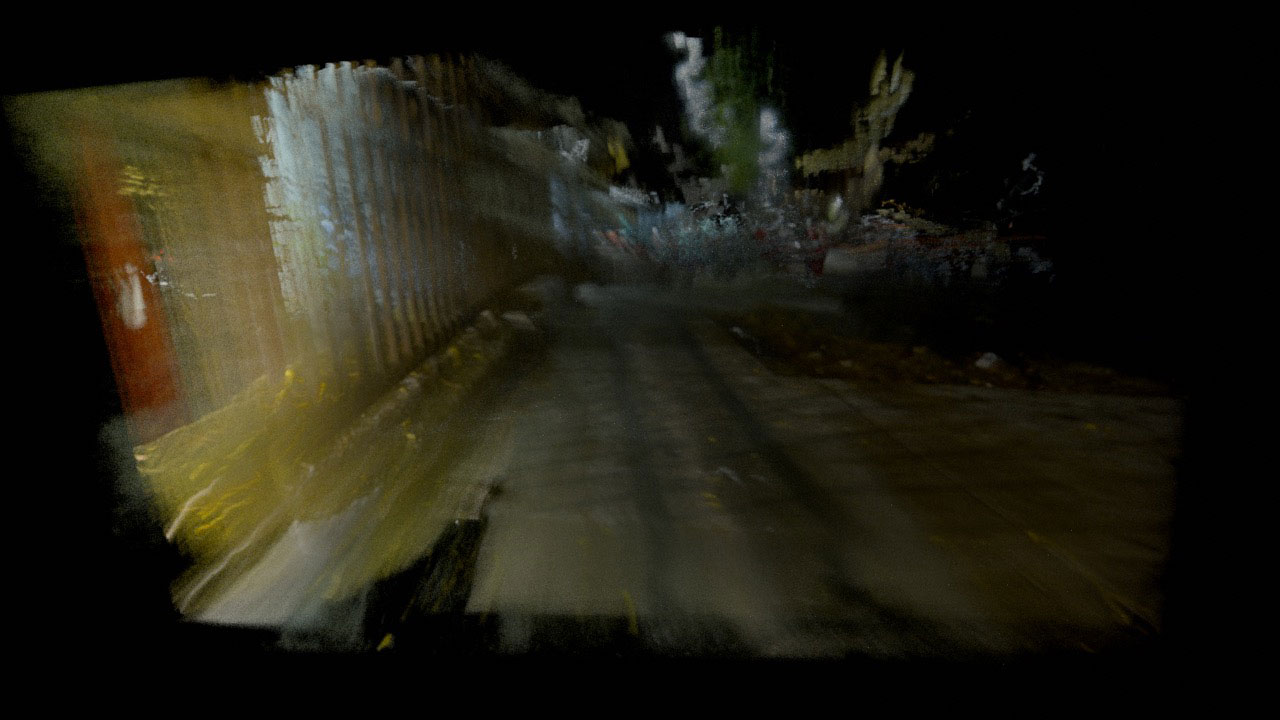 Hybrid Identities at the 10th Annual Imagine Science Film Festival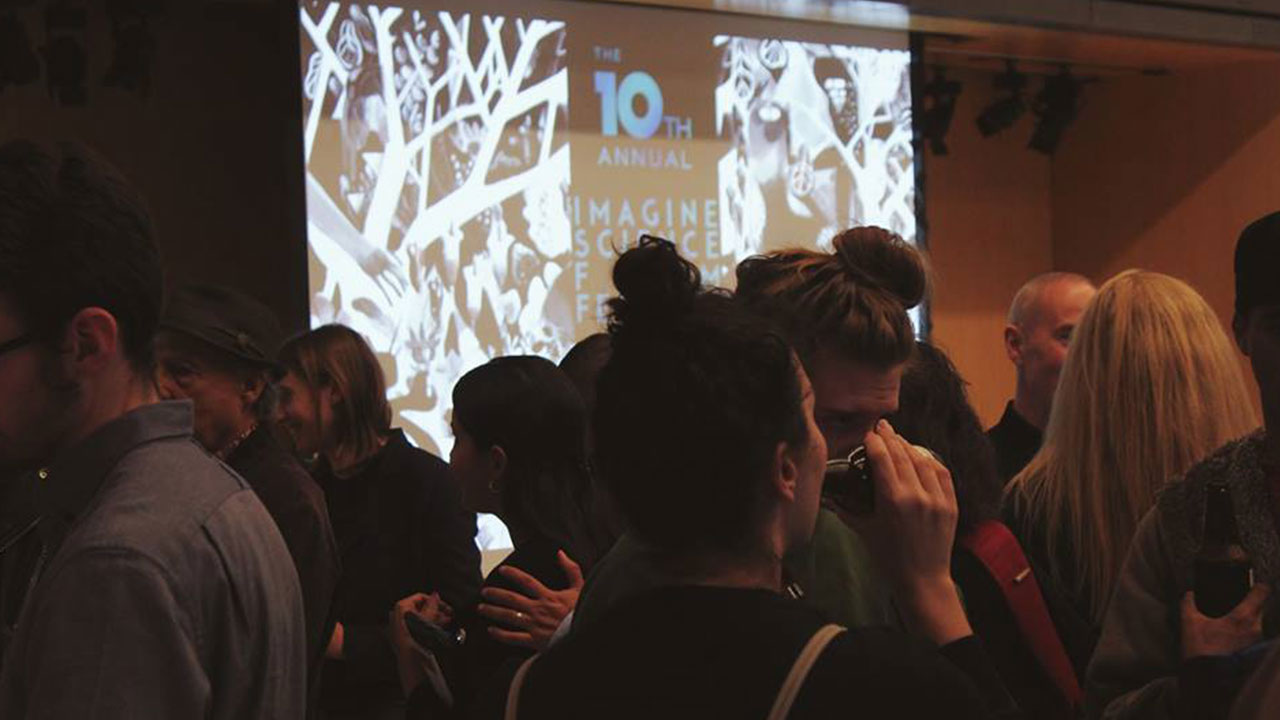 Winners of the 10th Annual Imagine Science Film Festival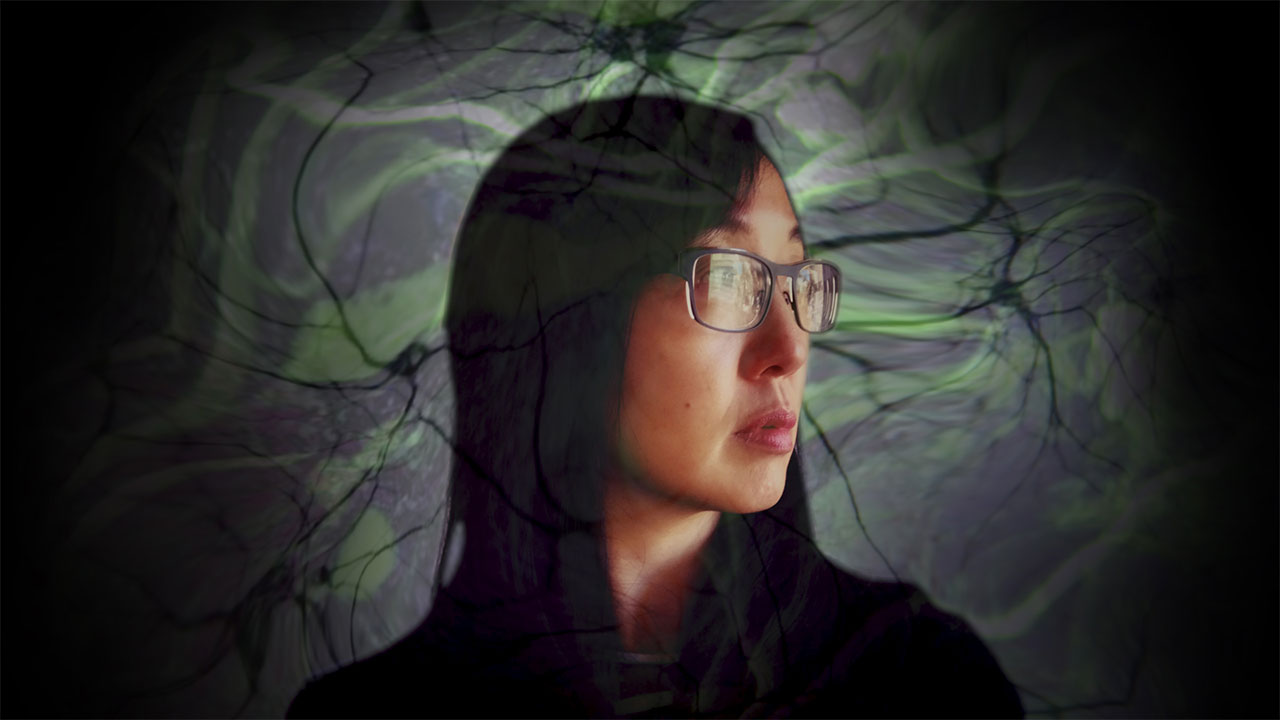 The Netherworld of Consciousness: Films of Jeannette Louie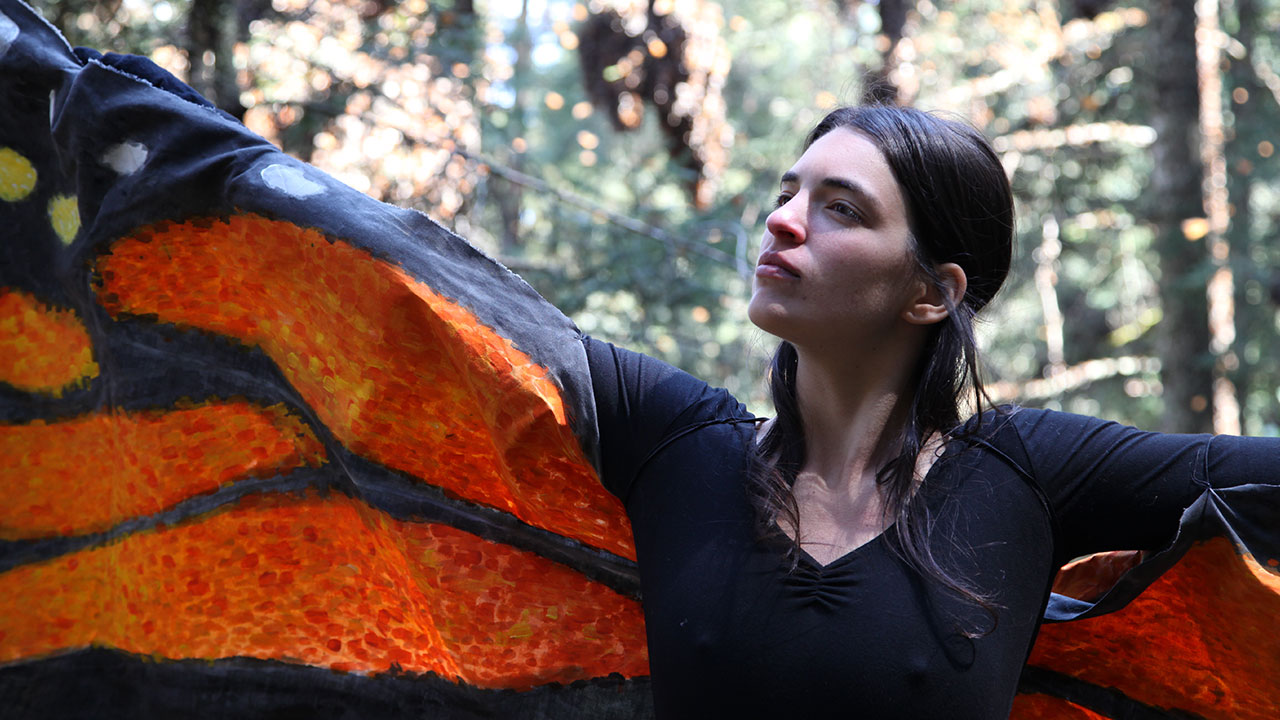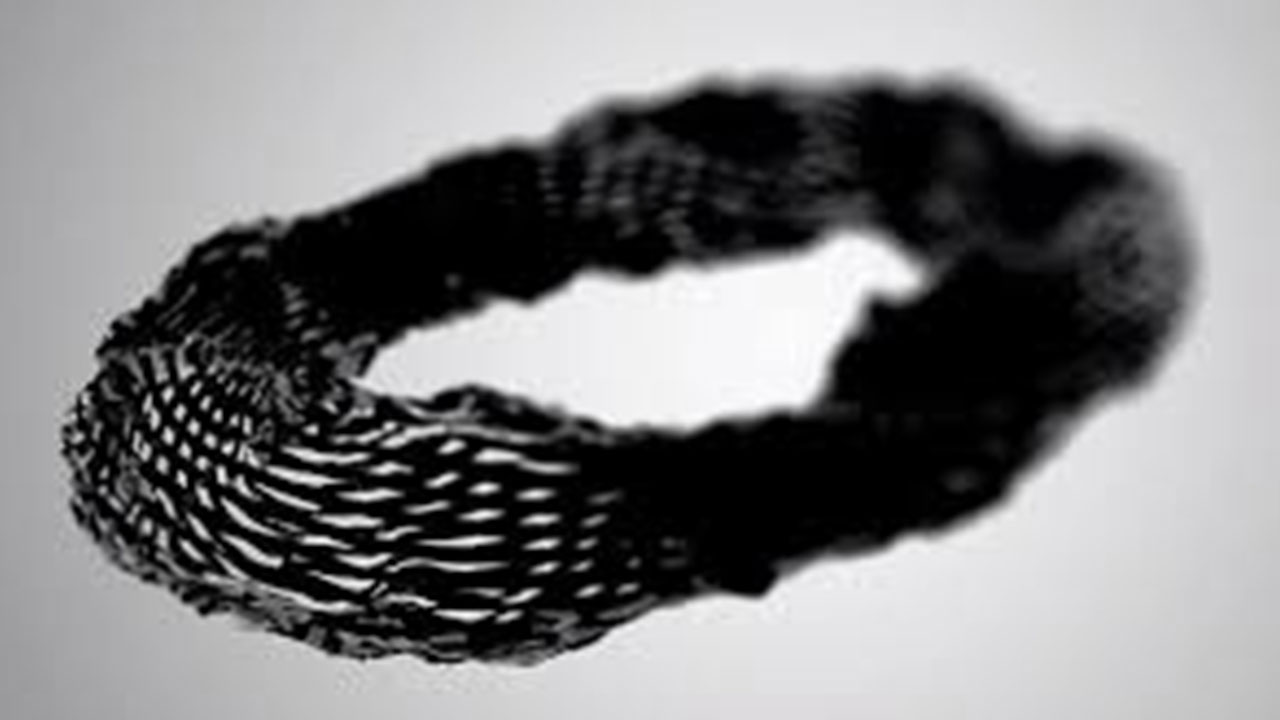 Culture, Health and Art in Africa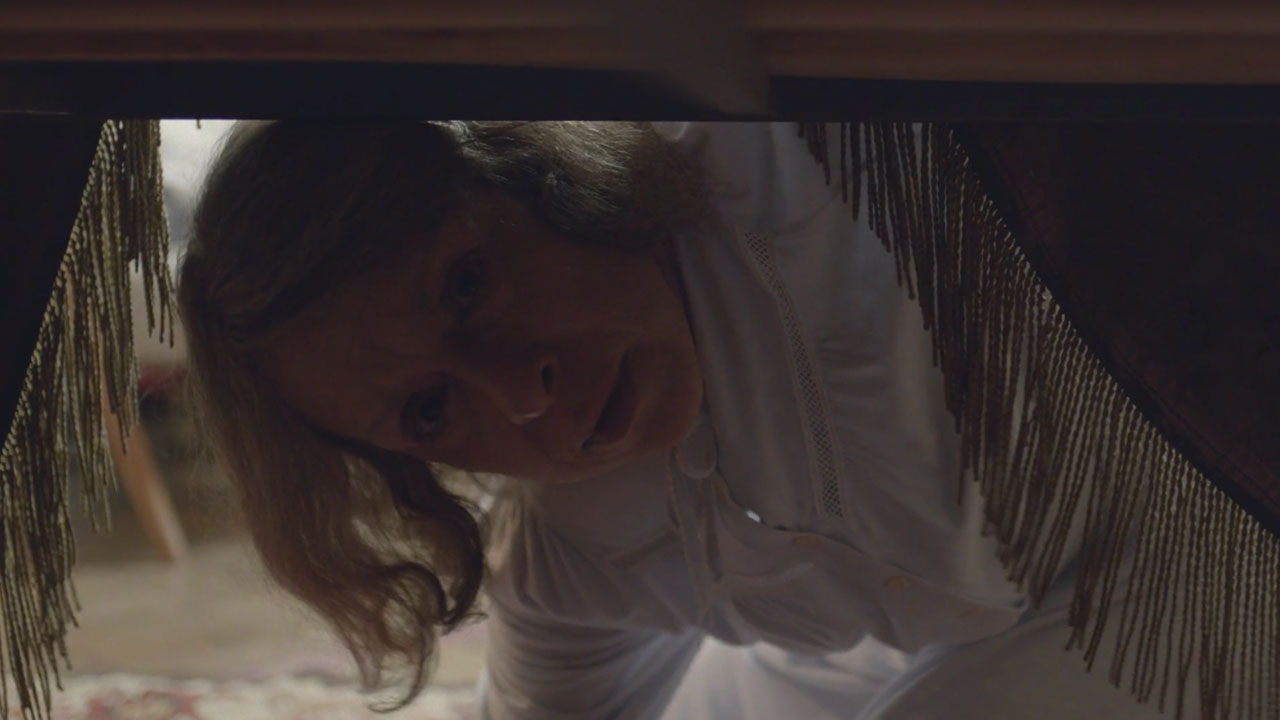 Acquiring One Self from The Many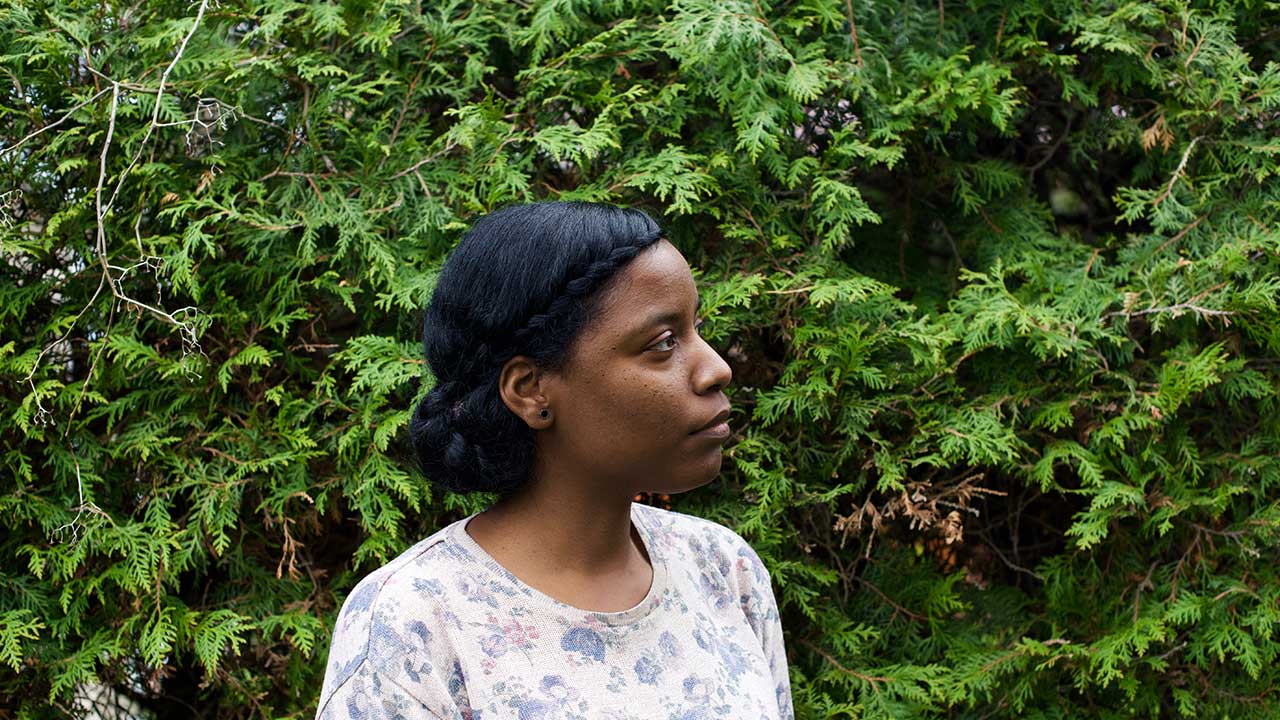 Poetic States, Celluloid Lands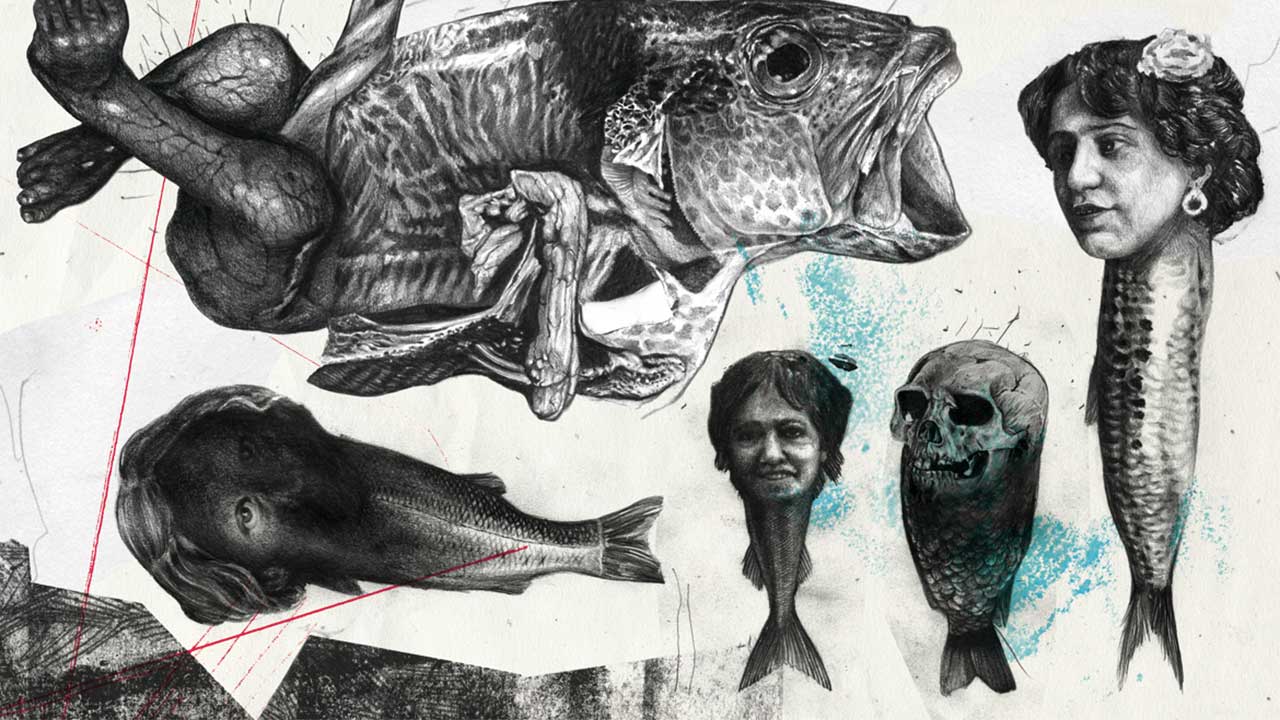 Beautifully Unsettling Art Evoking Monsters and Myth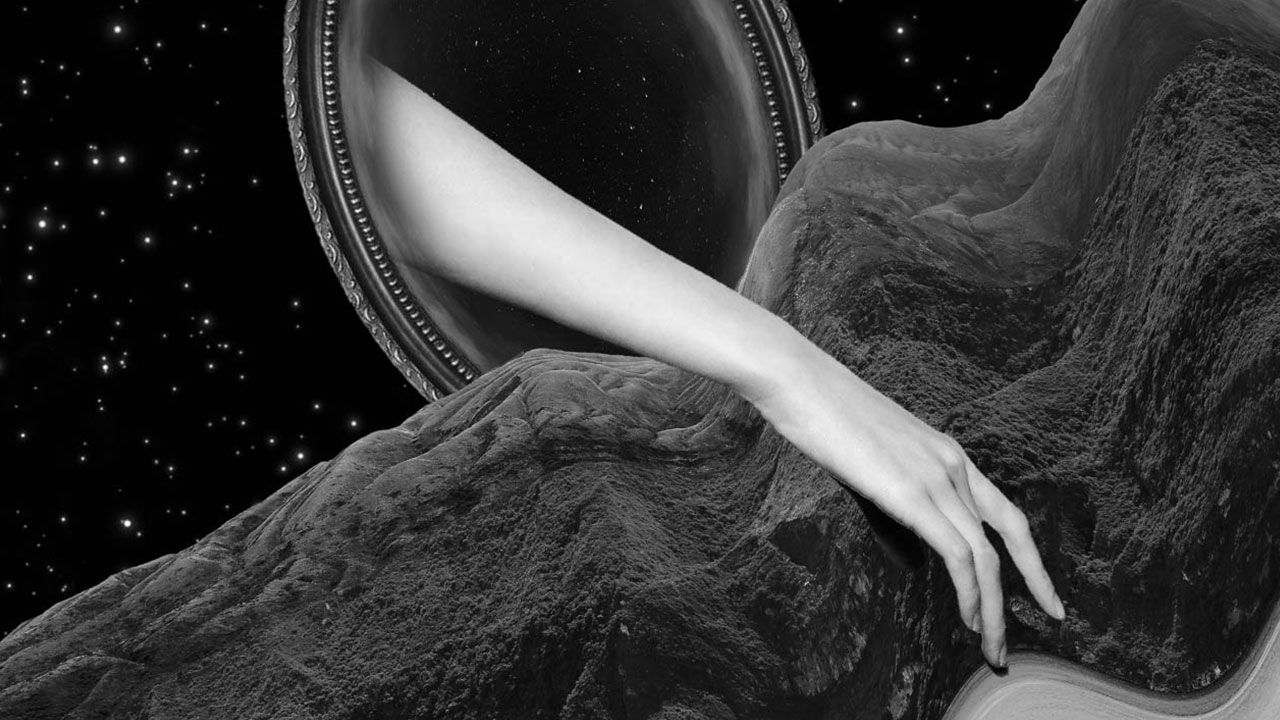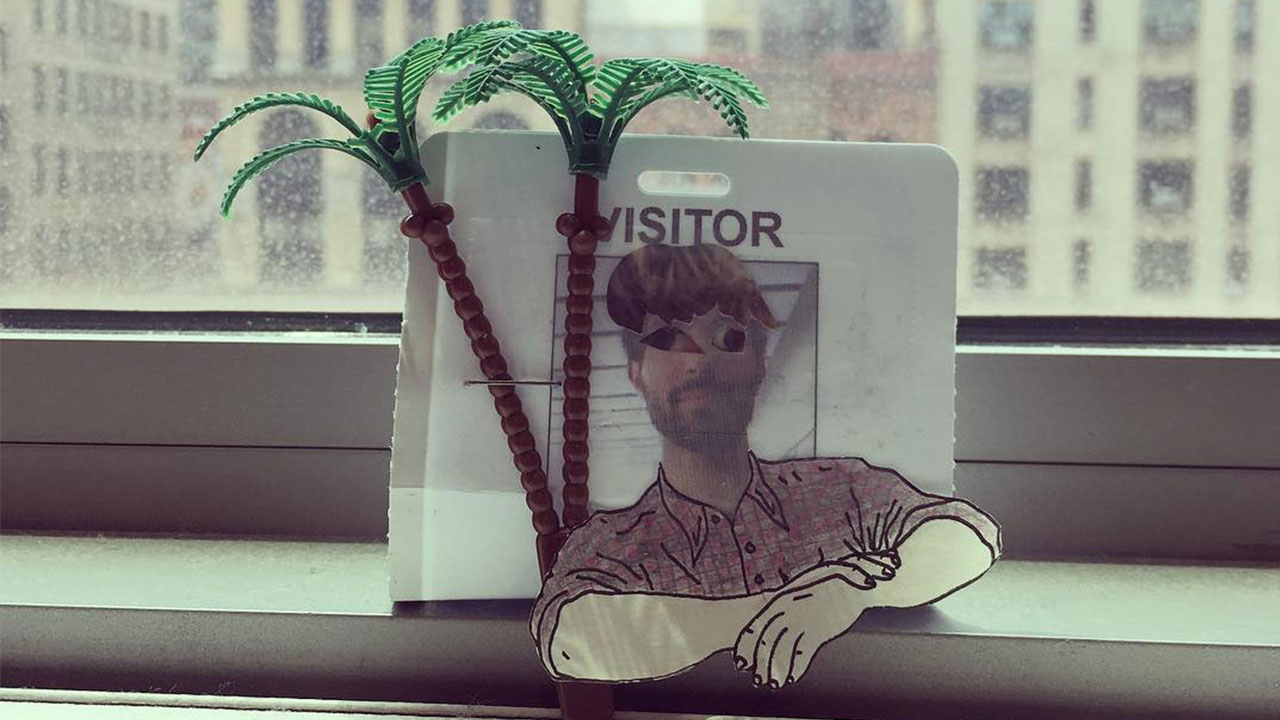 Spelling Out the Spellbinding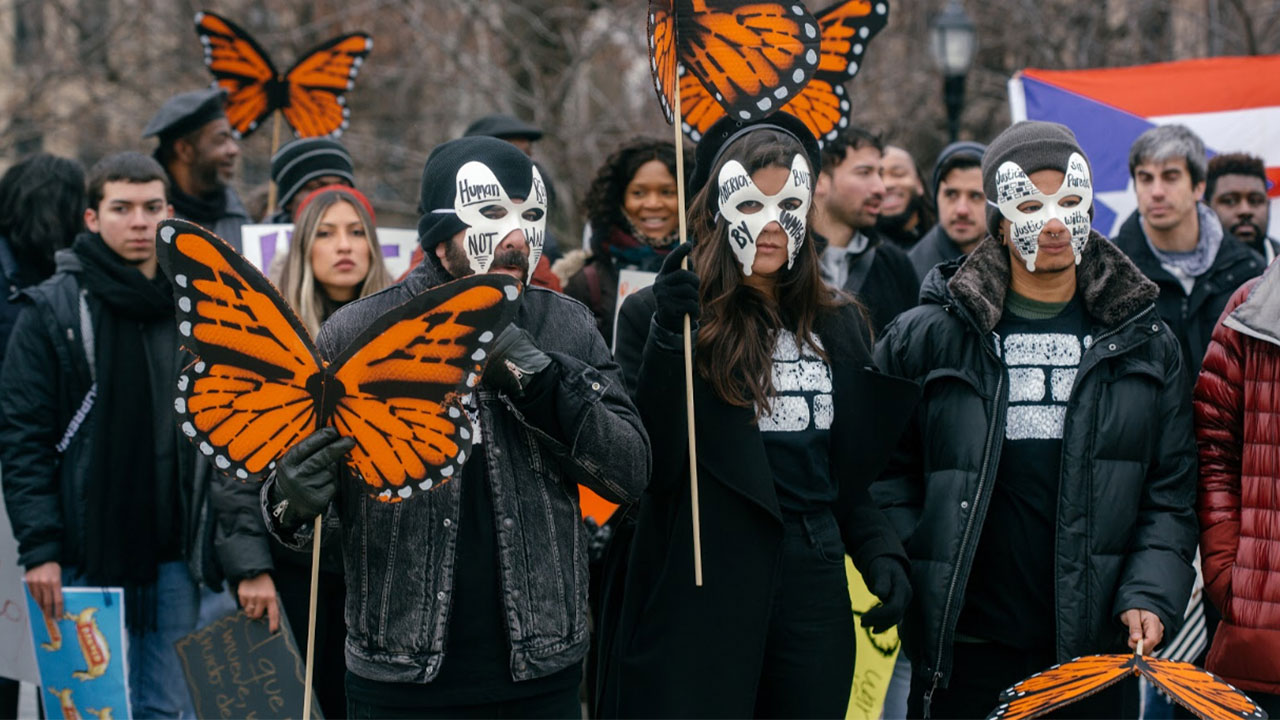 On The Wings of The Monarch: Behind-the-Scenes with Labocine's First Feature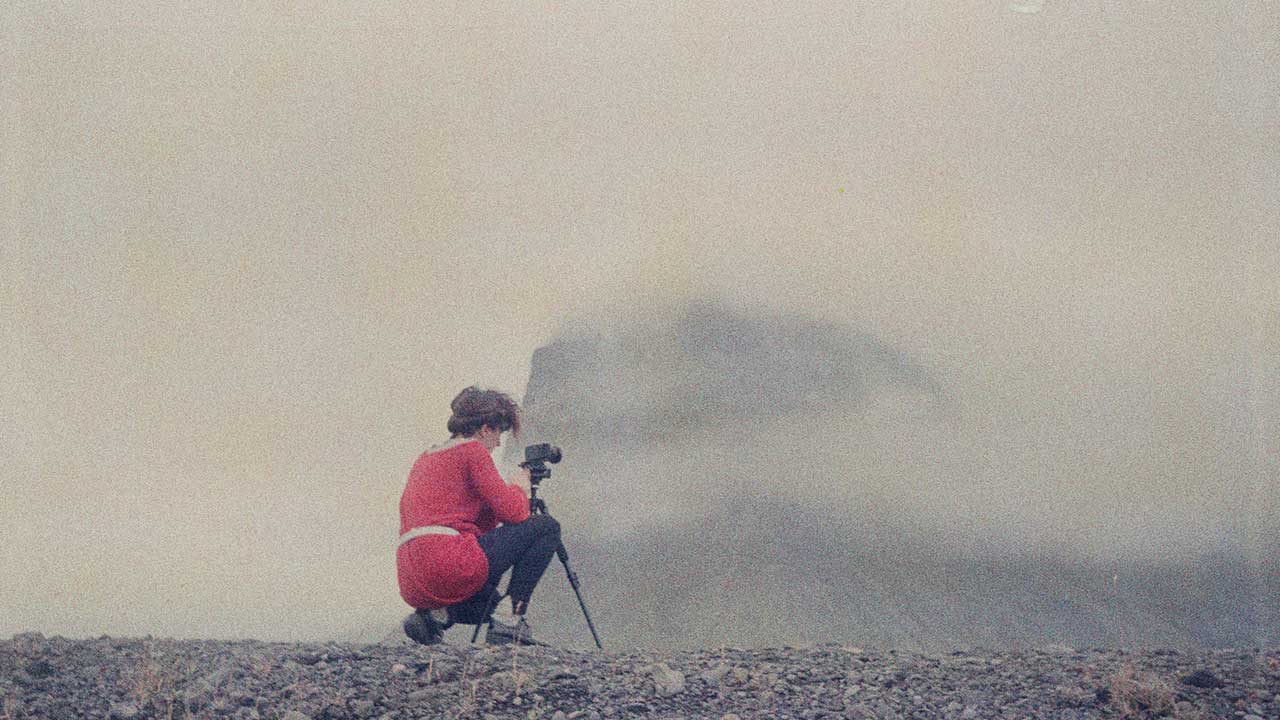 Redefining the Scientific Fiction(s)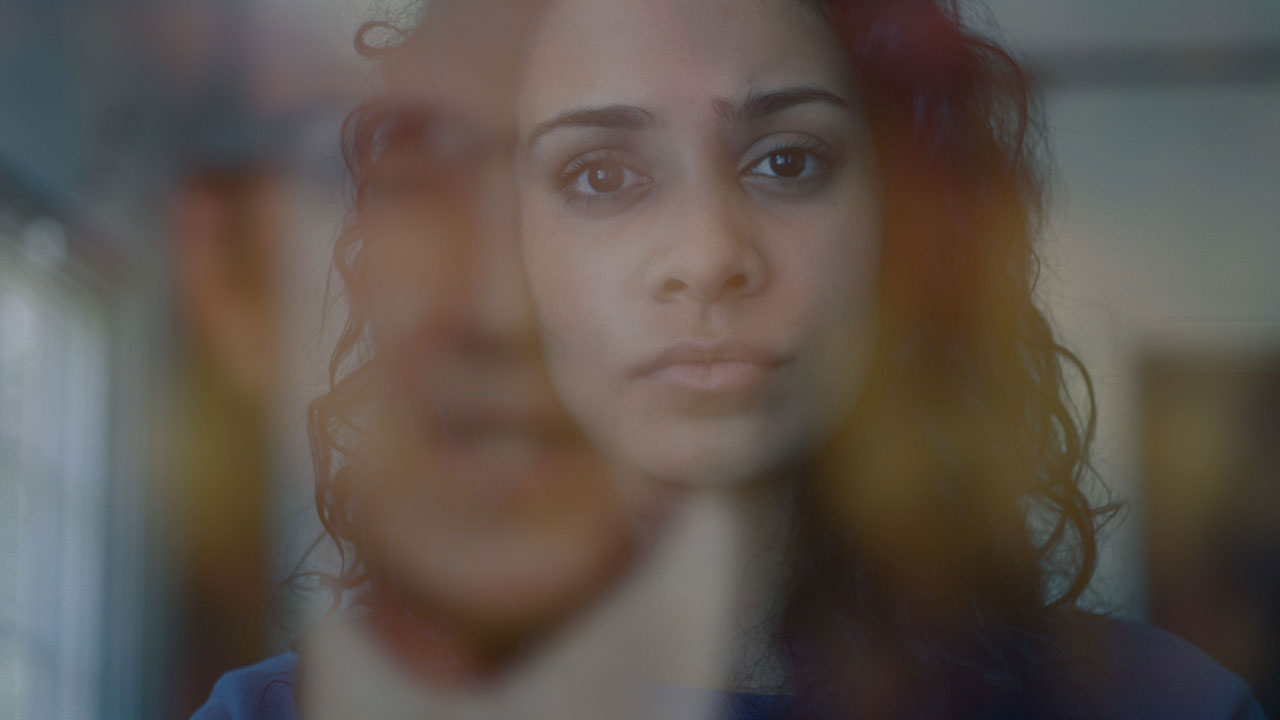 Down the rabbit hole: Four short films through the space-time continuum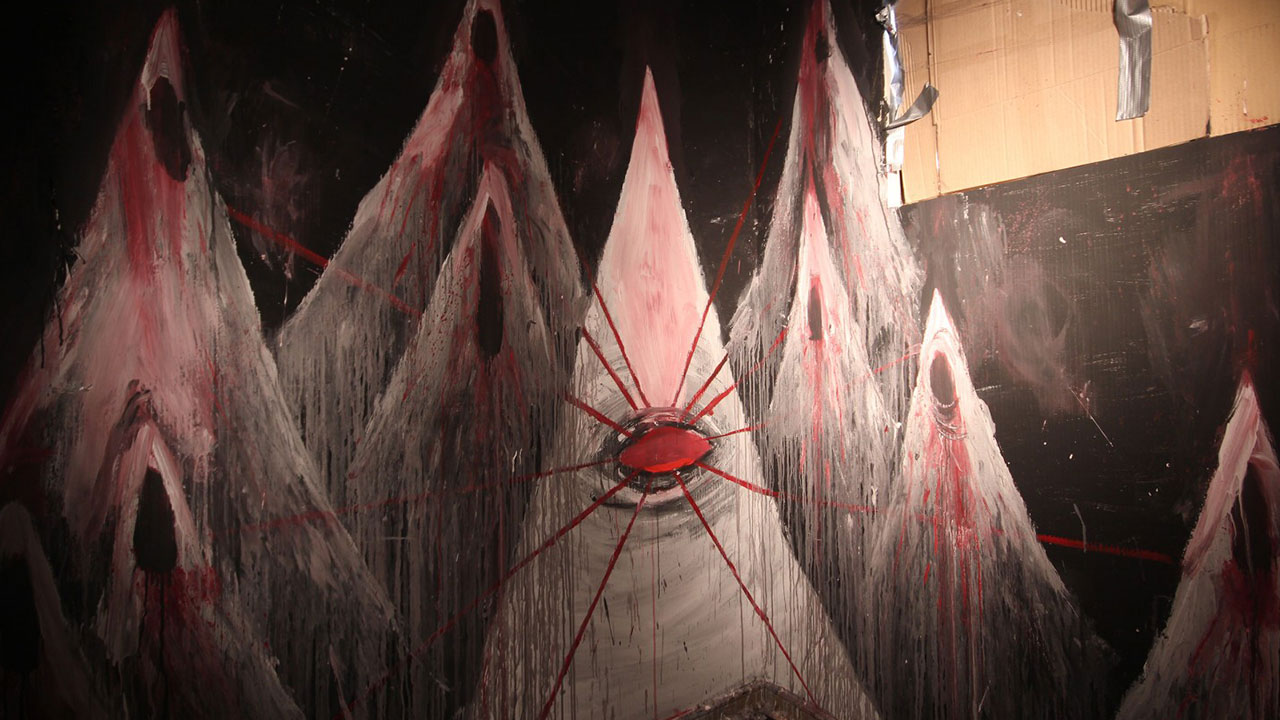 Psychotherapy: Who's Looking At Who?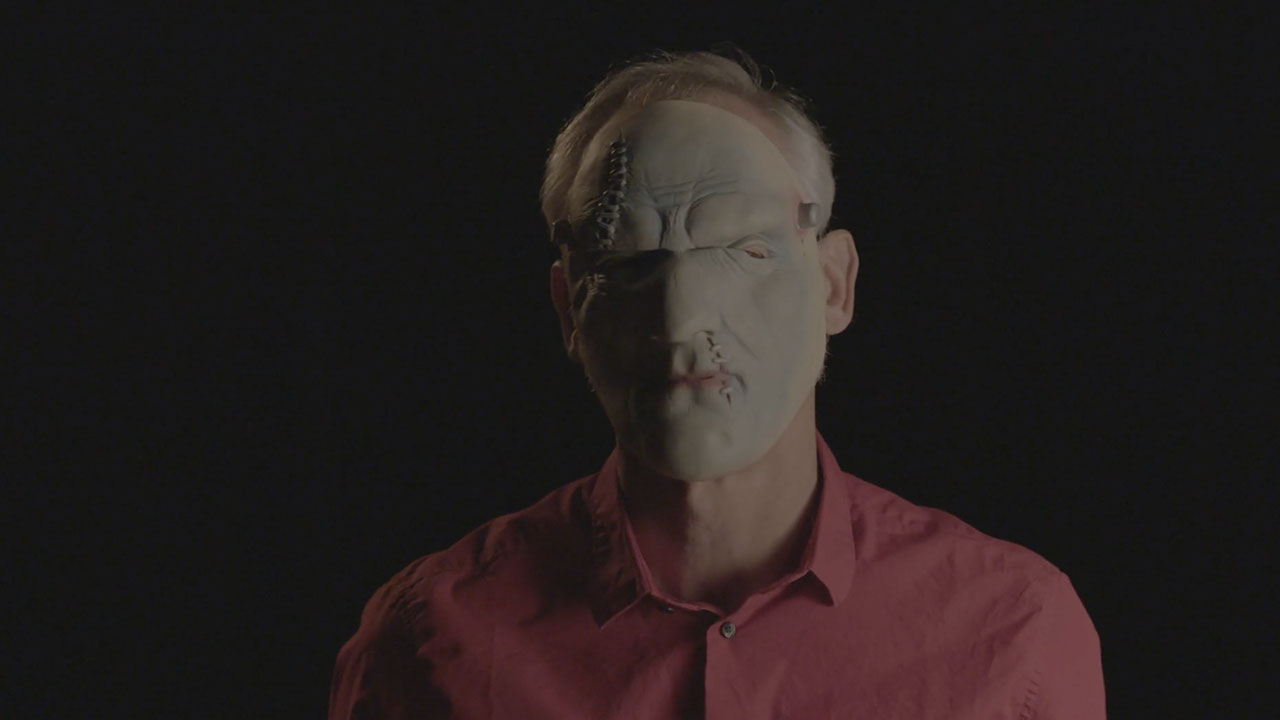 A Choreography of Emotions & Fear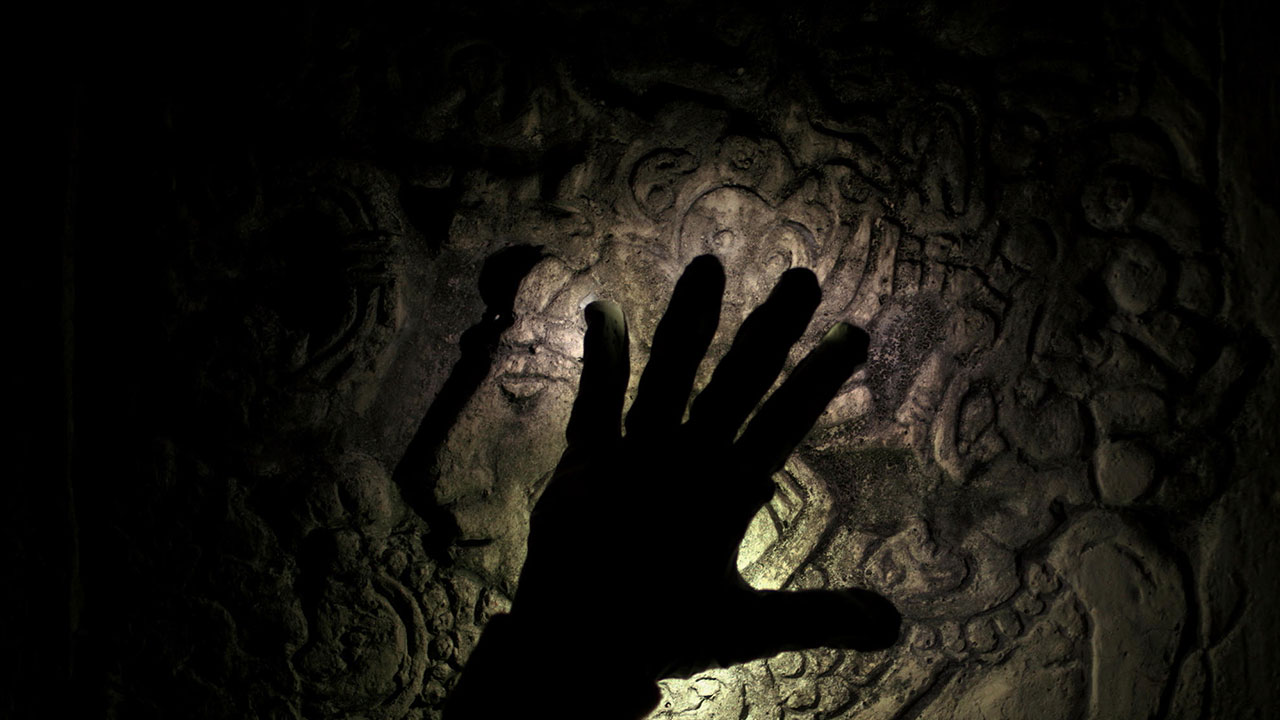 Trance-like Rituals in Mexico Predict the Future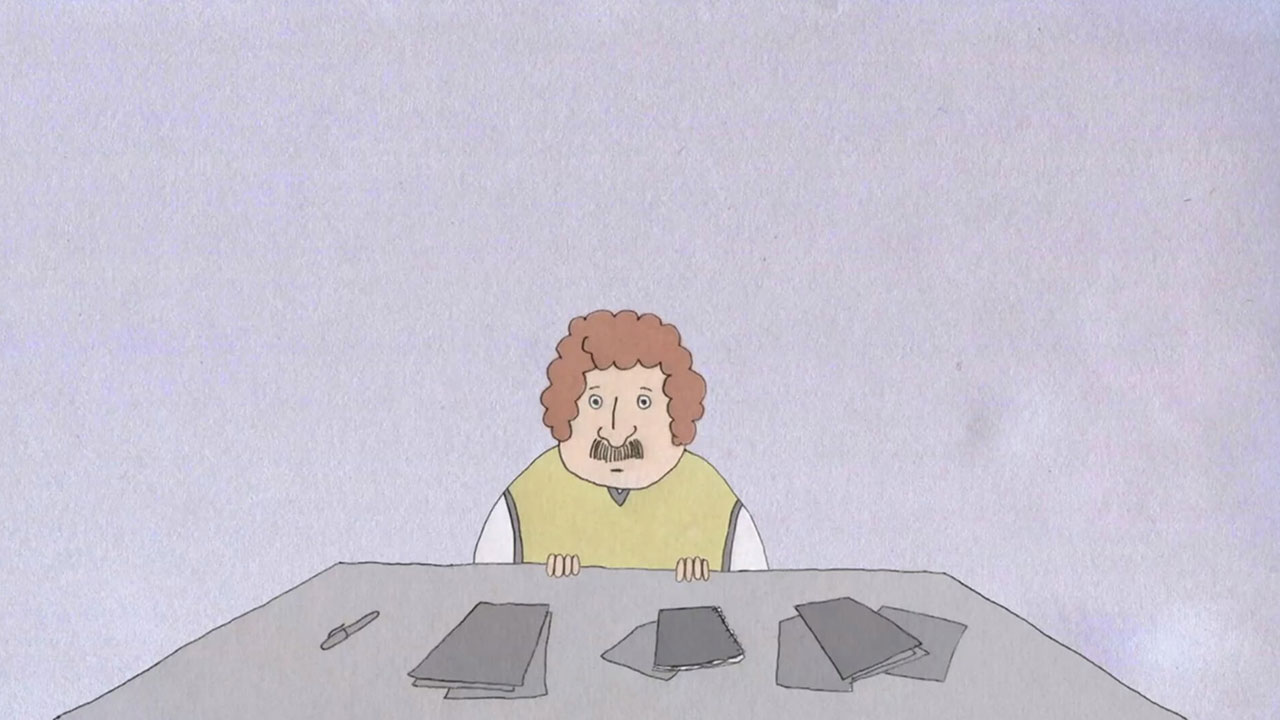 Simple lines, complex tales: the power of animation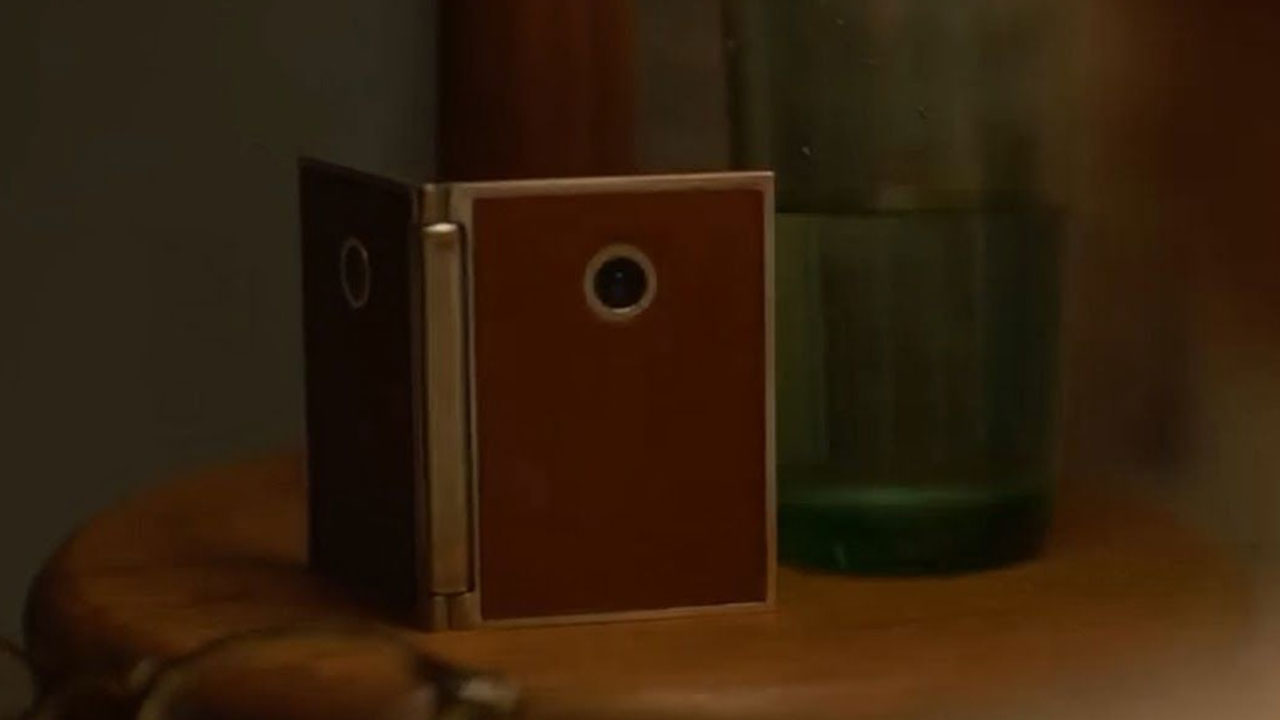 Cultural Heritage and Filmmaking in Kenya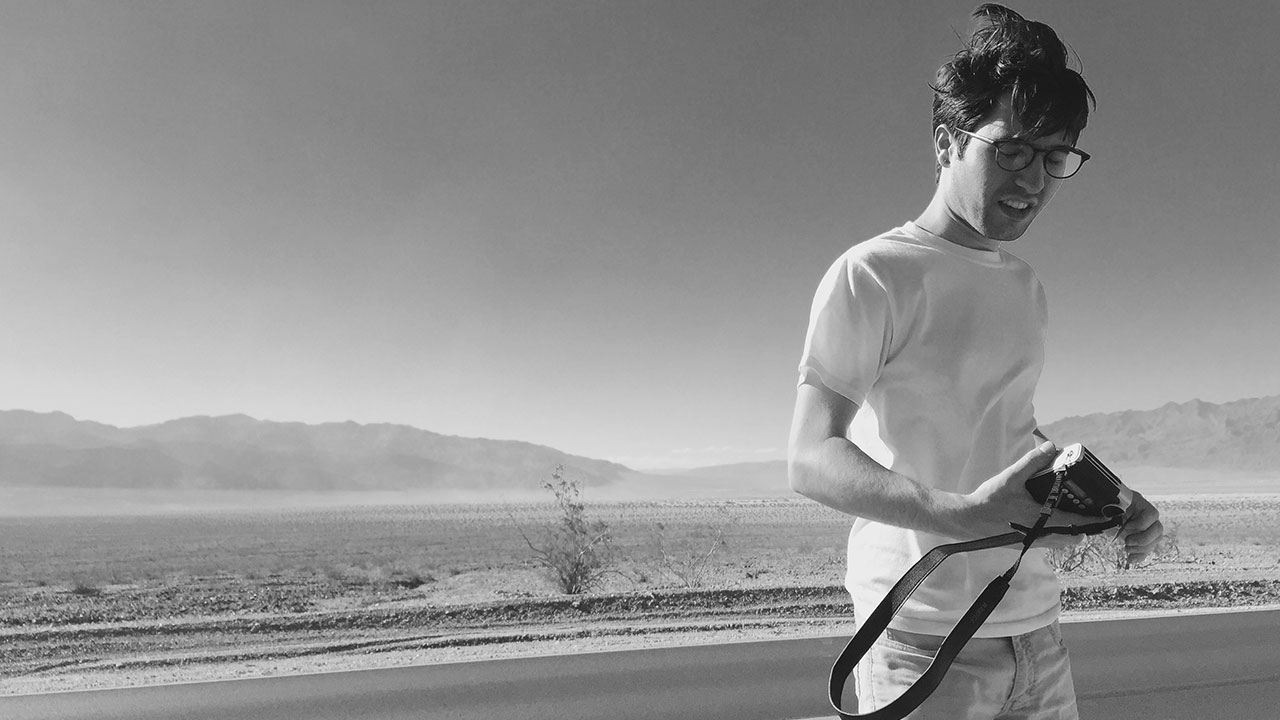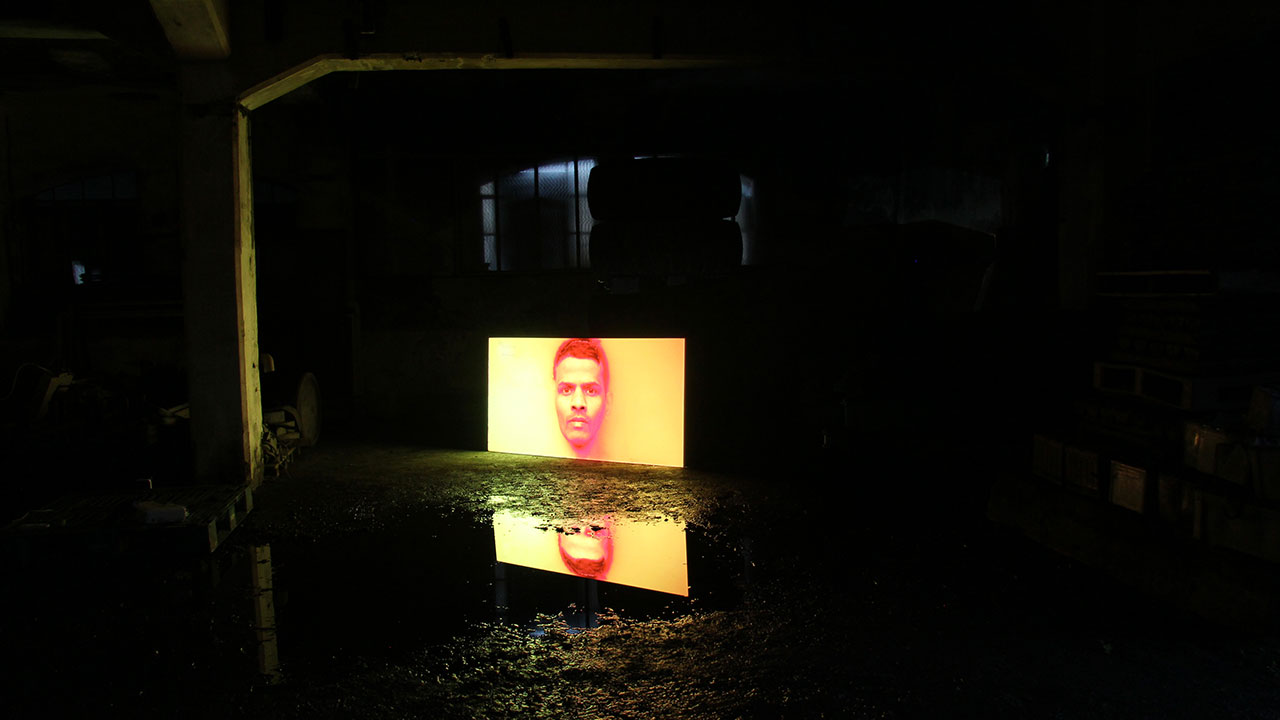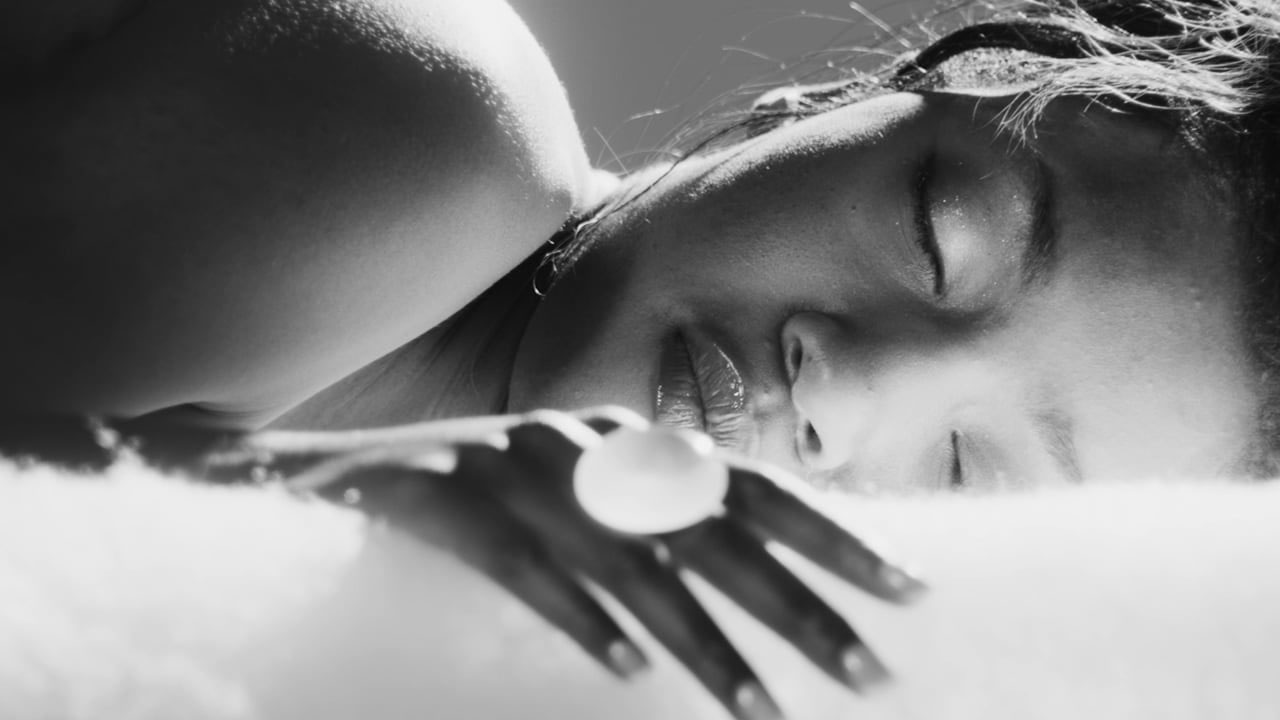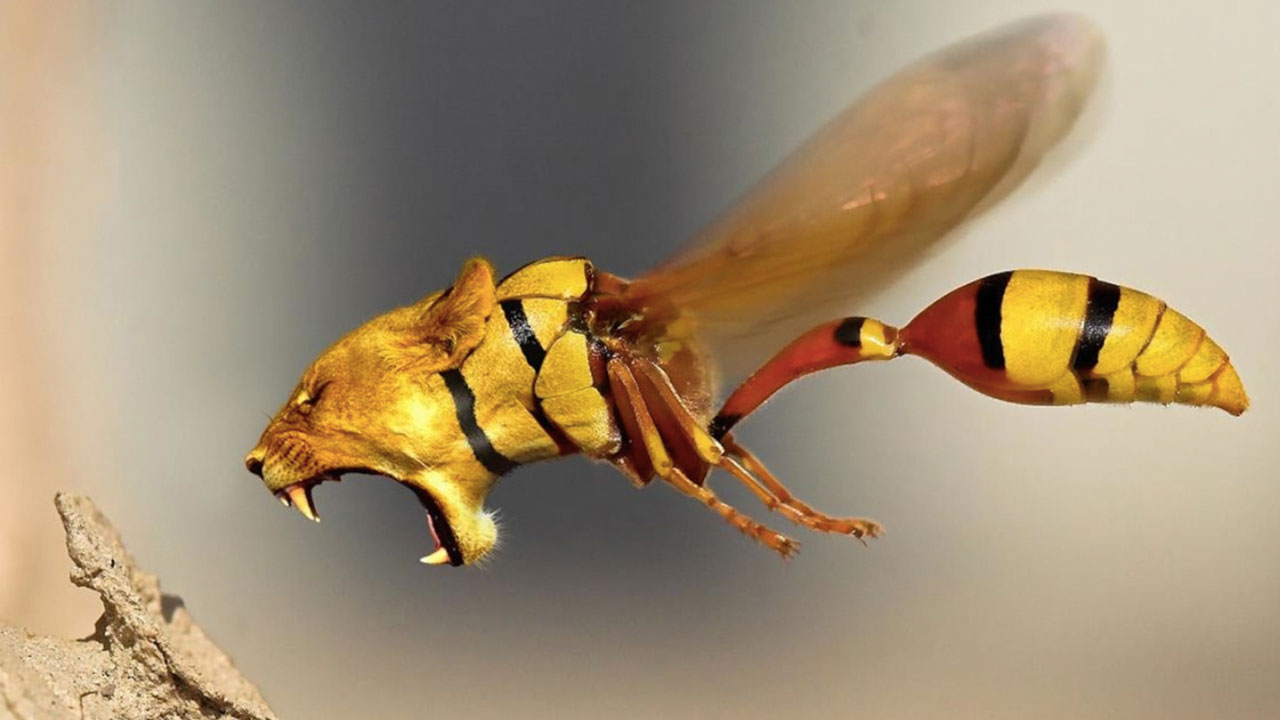 Chimera: Reality or Myth?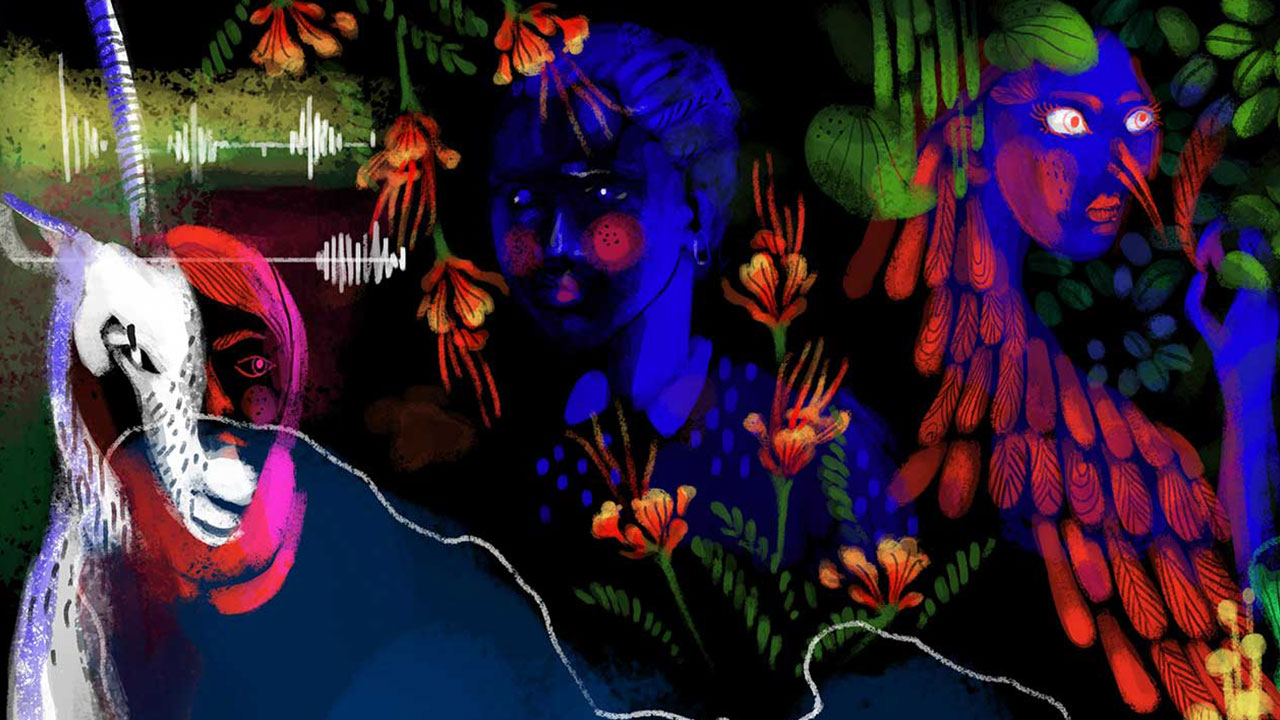 My heart, the cold has already killed me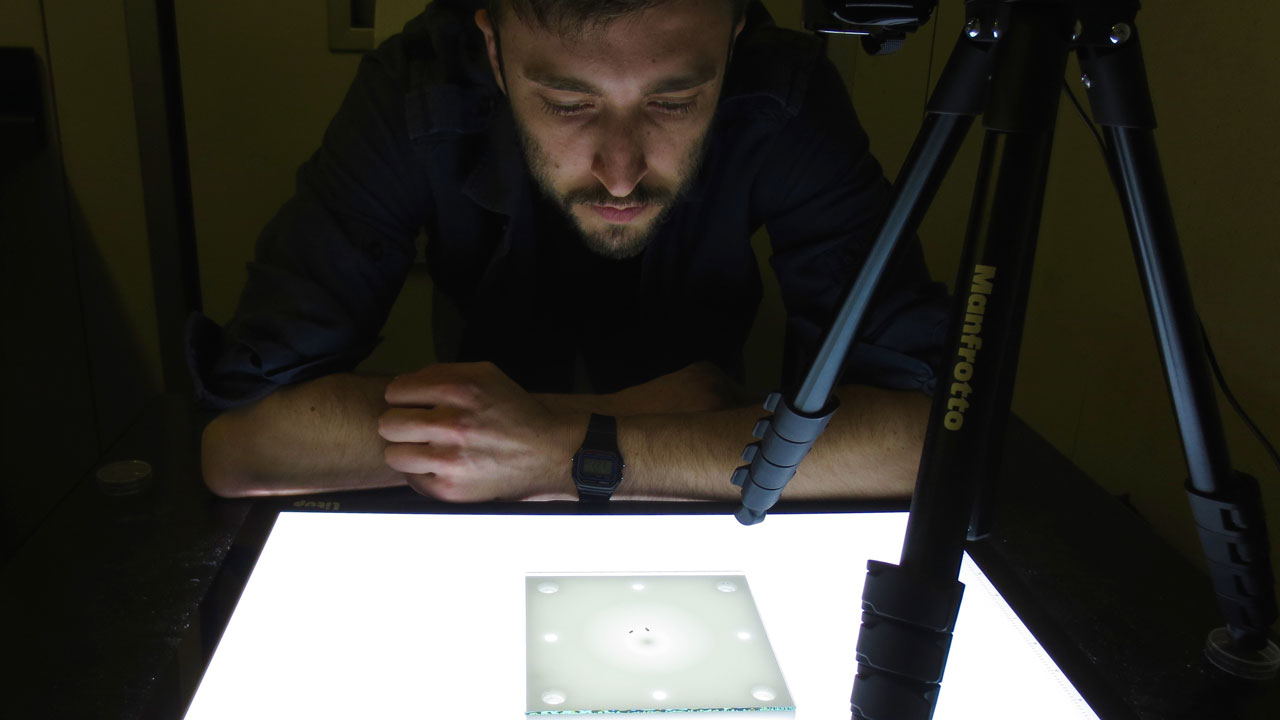 What flies can teach us about the evolution of behavior and morphology
A thousand hoofs – Greed and the Environment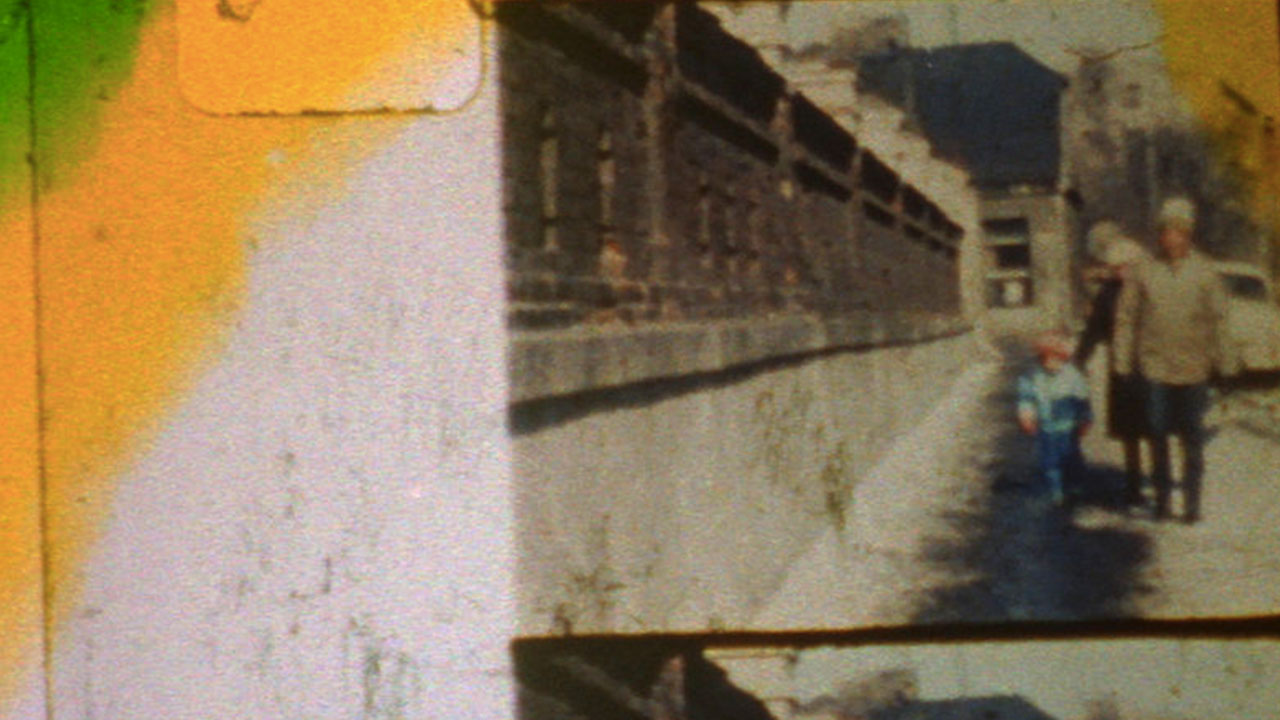 The Artwork of Migration: How movement functions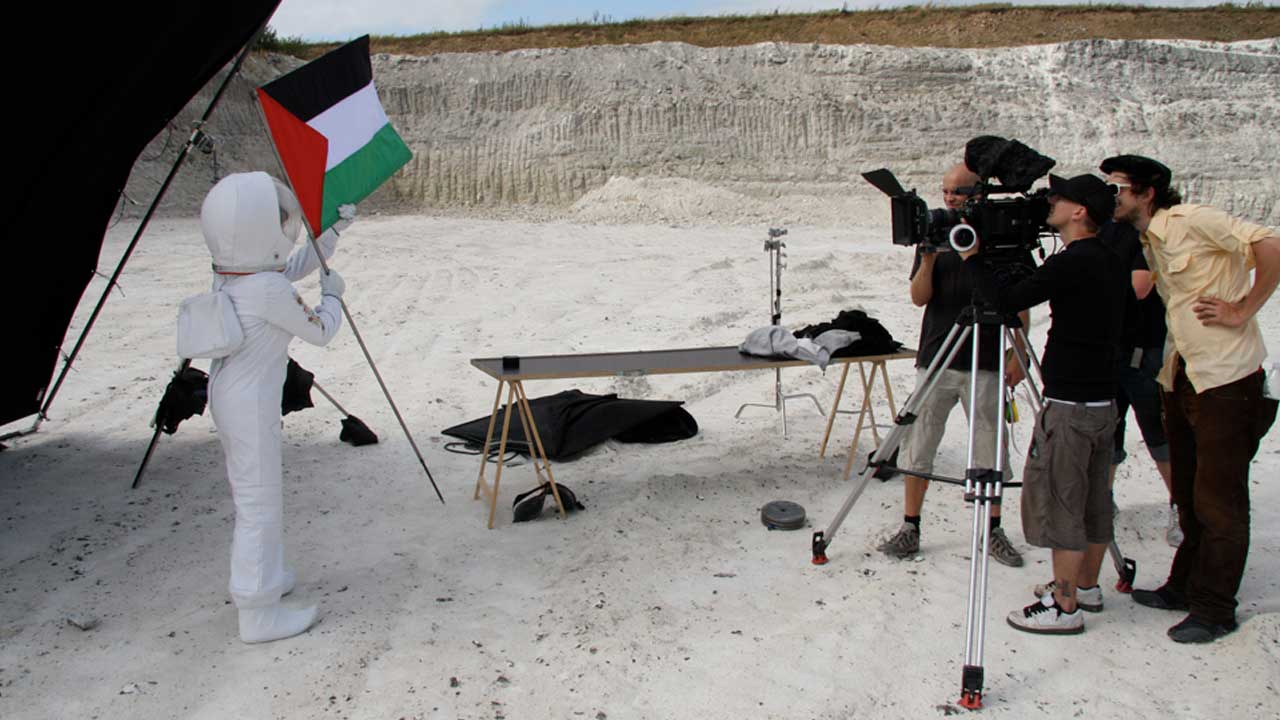 Envisioning Future States With Science Fiction
The Horror of Science in 21st Century Film
The City: How I Dream It & How I Feel It
A World of Imagination and Collective Memory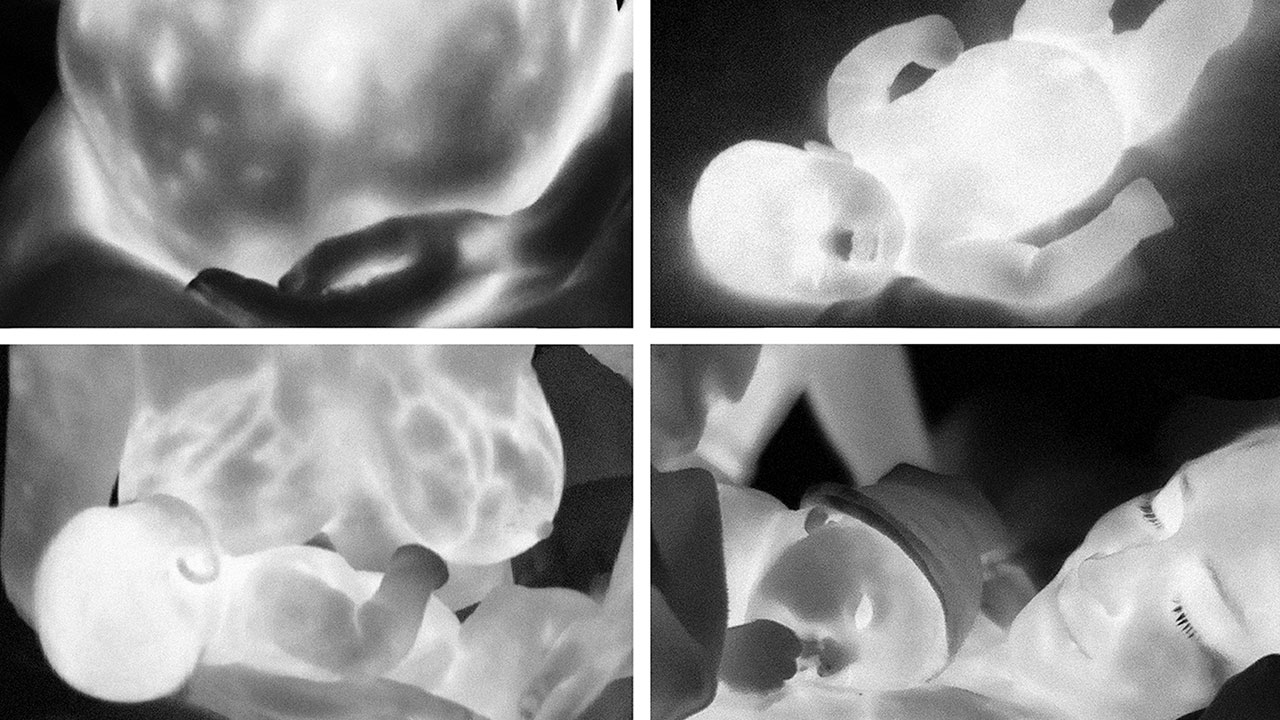 Marne Lucas: A Pioneer in Infrared Experimental Art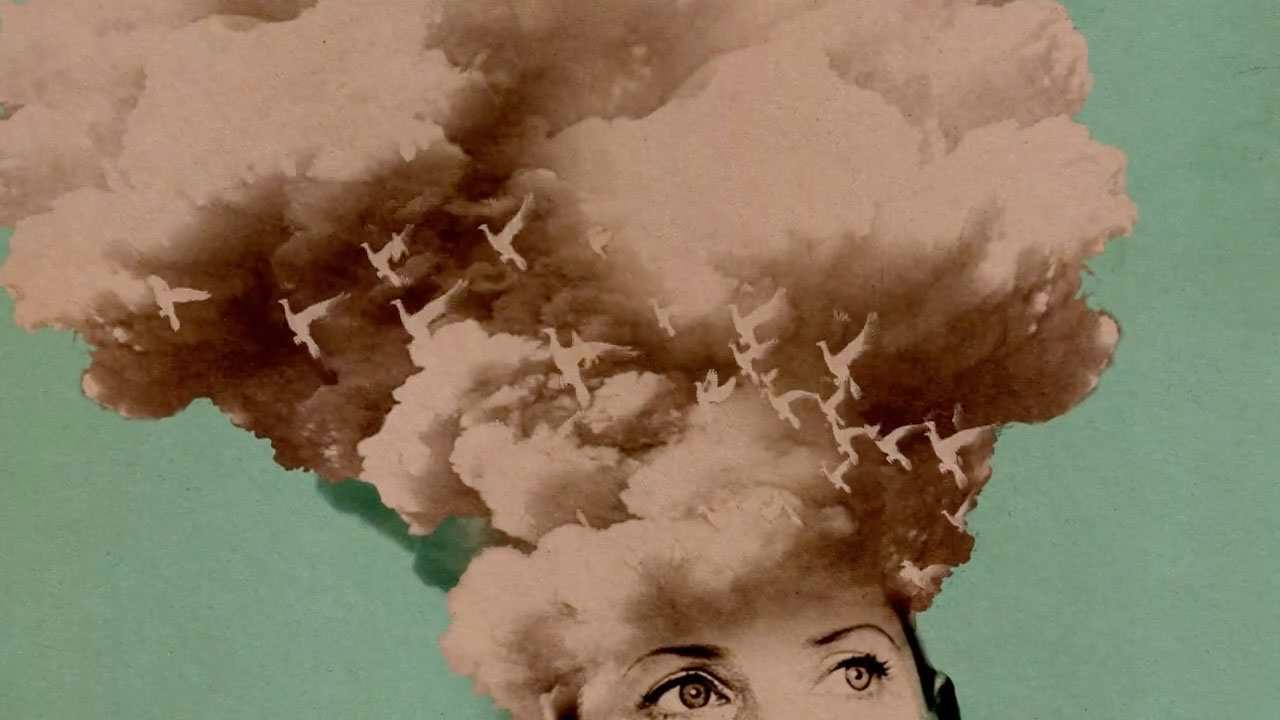 The Work of Tiffany Shlain
Dreams in Space: virtual voyages in n-dimensional biology