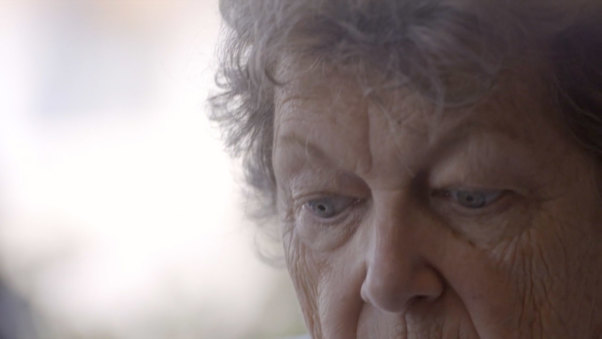 The Sound Inside
Tyler Trumbo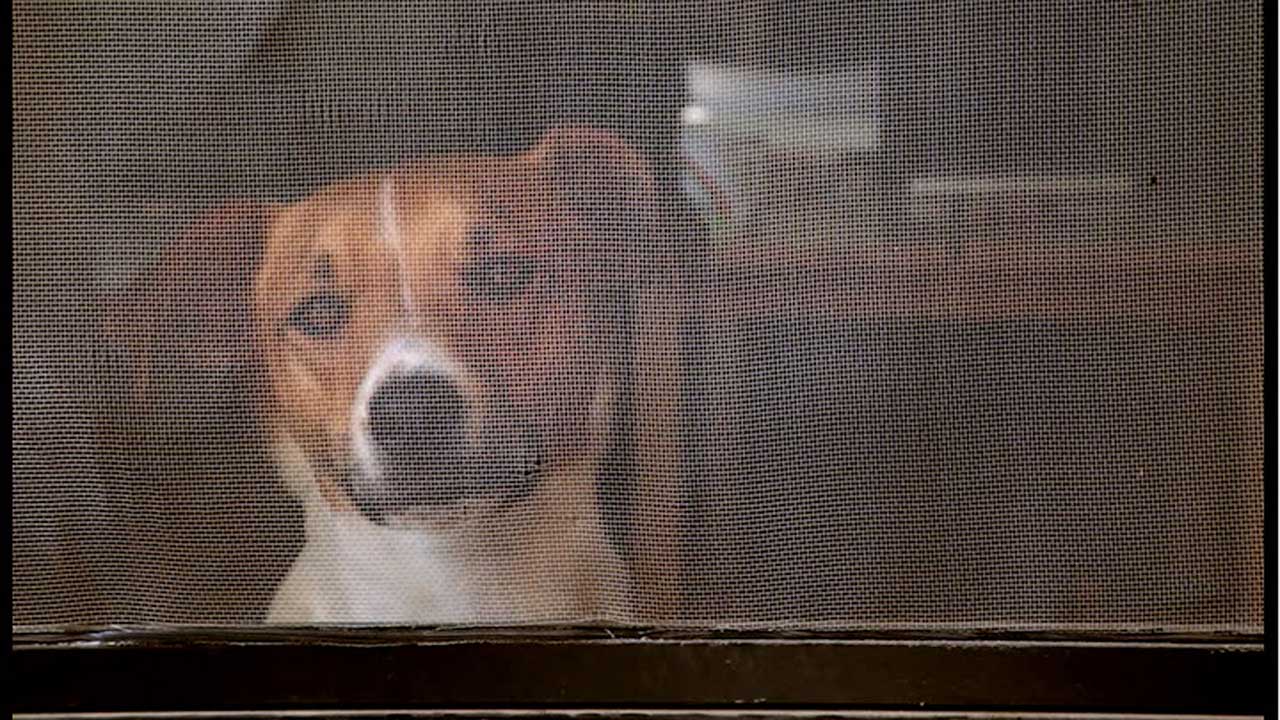 See a Dog, Hear a Dog
Jesse McLean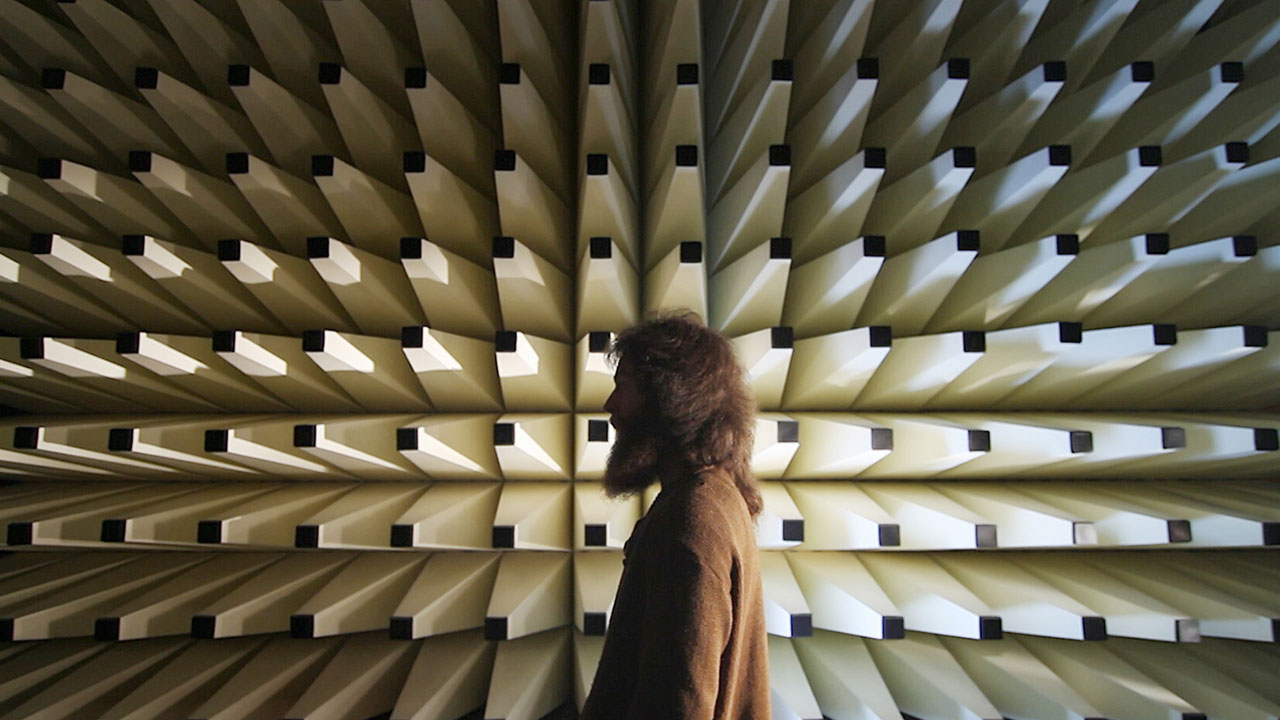 Shoulder The Lion
Erinnisse Heuer,Patryk Rebisz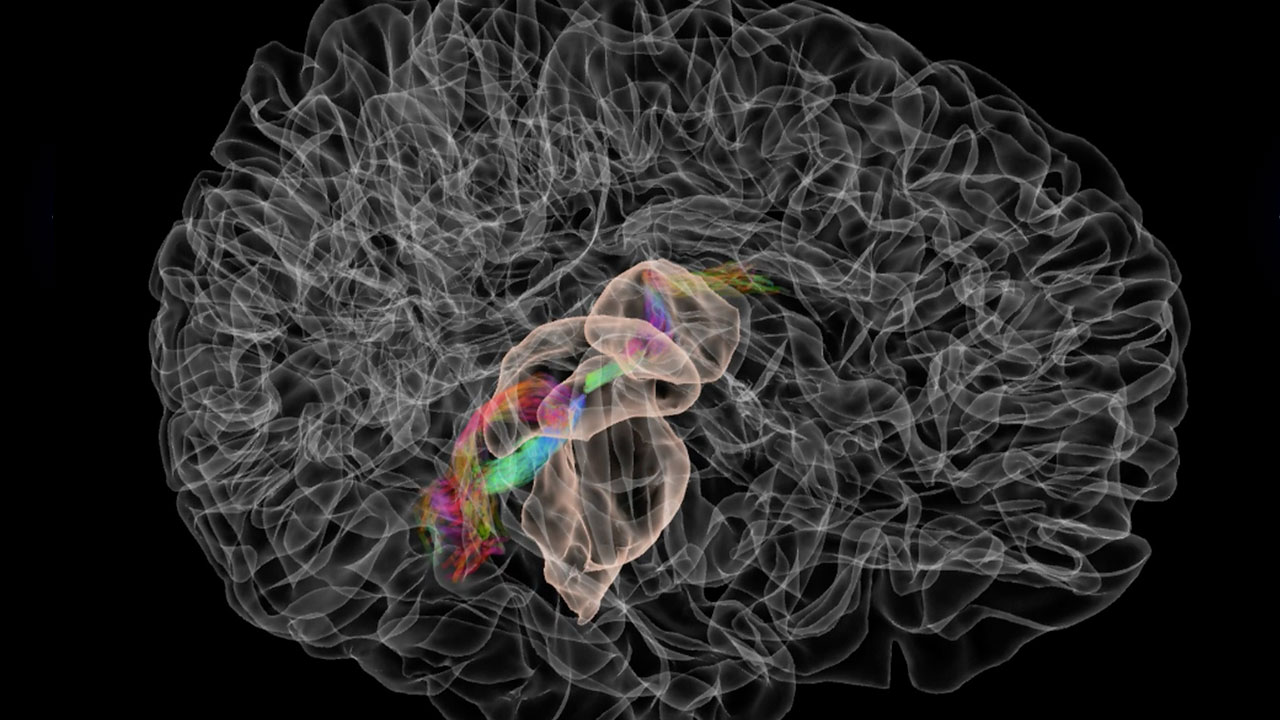 Virtual Brain: Auditory Pathways
Karen Schloss,Bas Rokers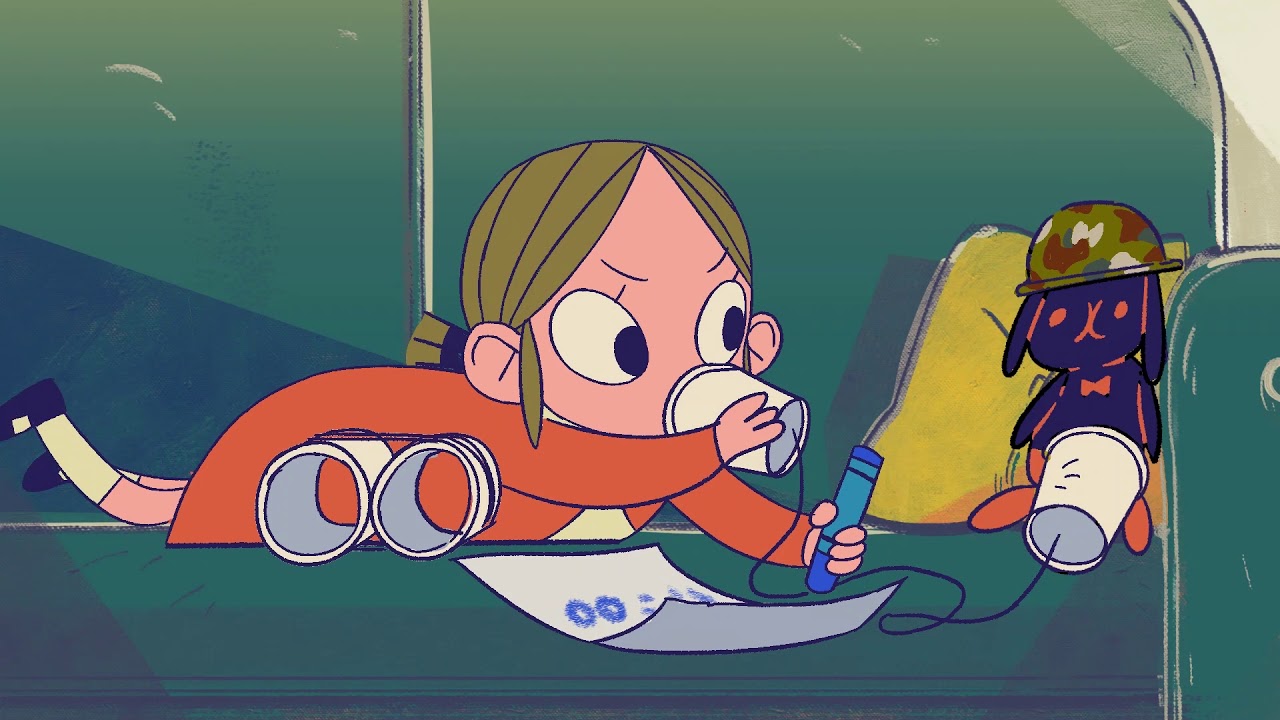 Can You Hear Me?
Yu-Hsin Chuang
Ways of Seeing
Jerrold Chong
Virtual Brain with Oculus Rift (2)
Bas Rokers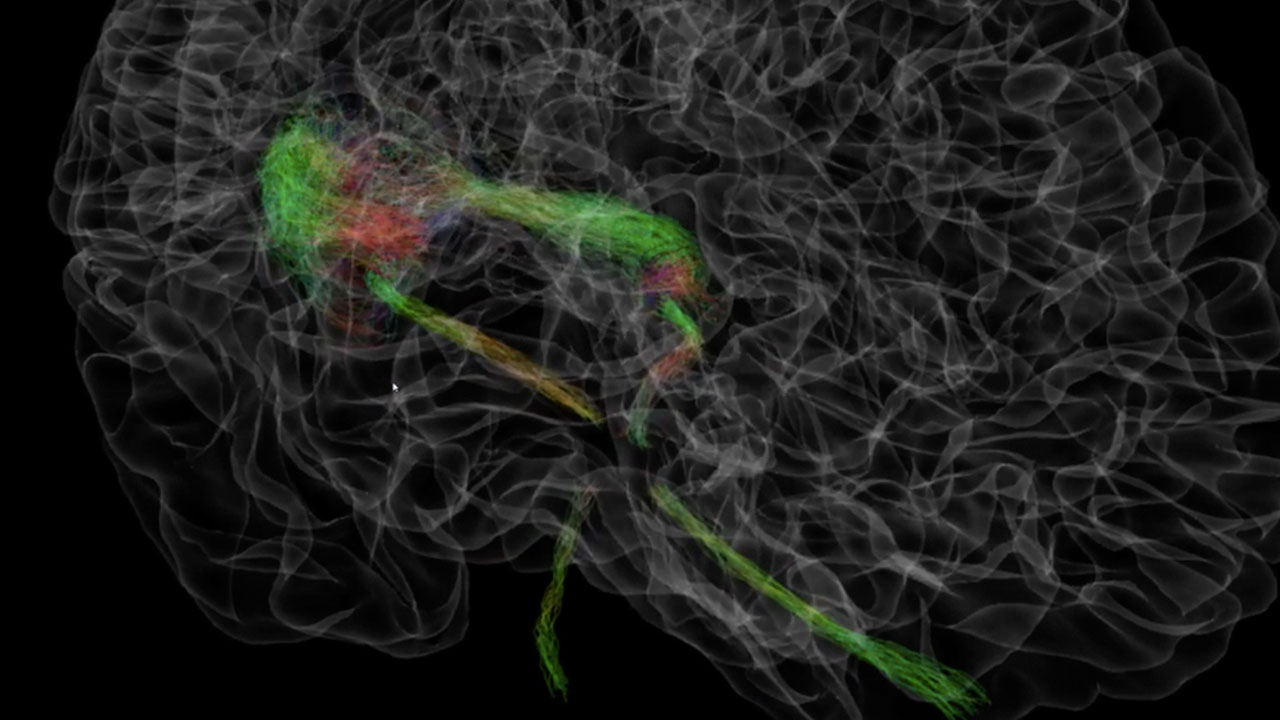 Virtual Brain With Oculus Rift (1)
Bas Rokers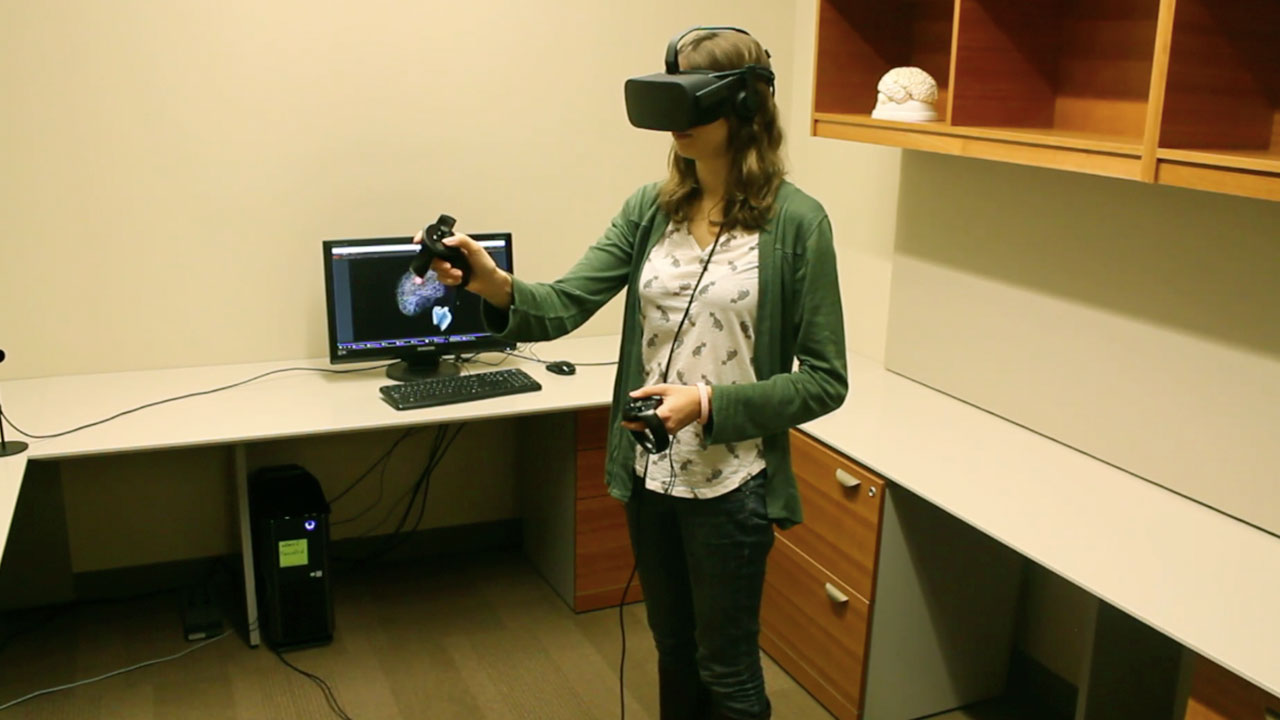 BrainWalk: Behind the Scenes Navigation Demonstration
Karen Schloss,Bas Rokers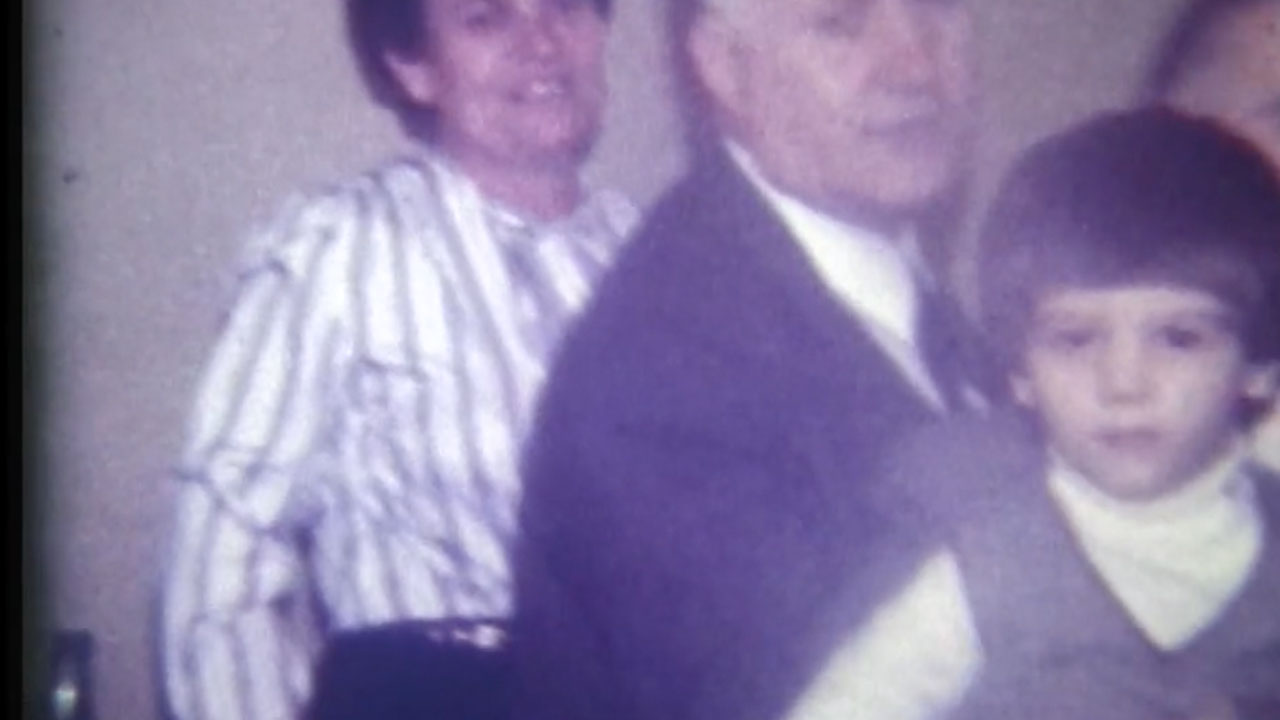 Labyrinth
Dimitris Papathanasis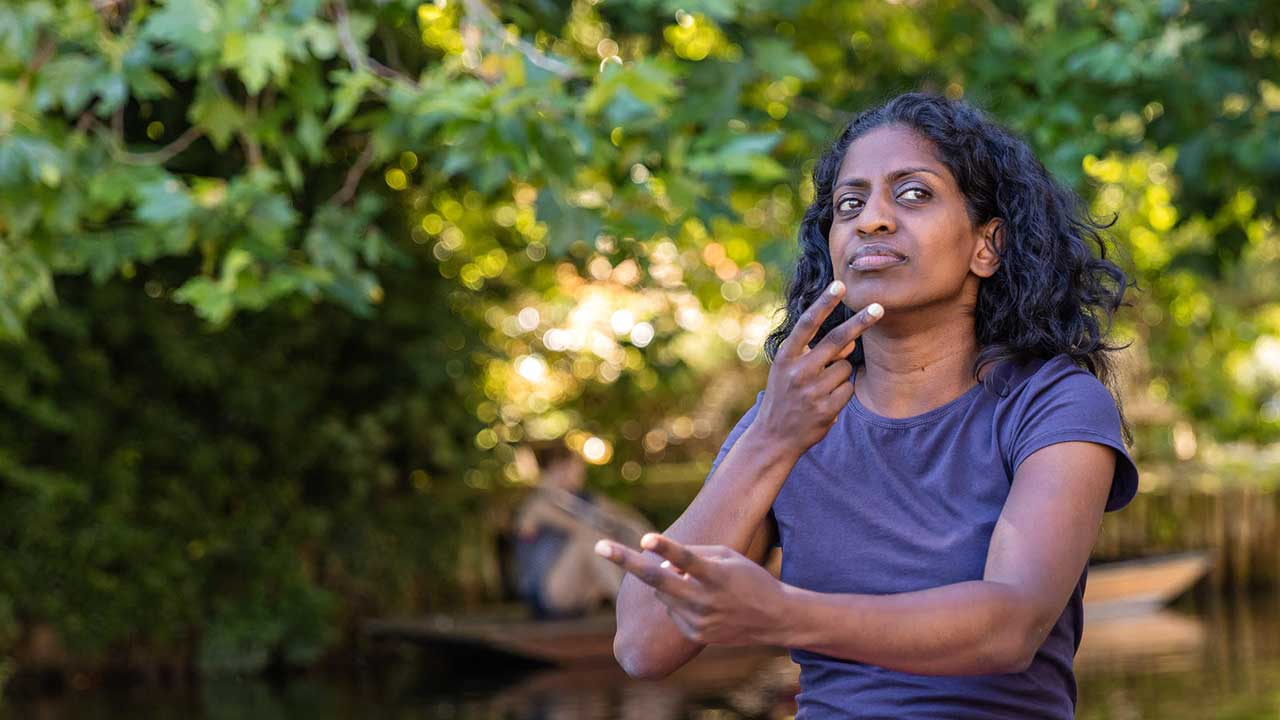 Talk With Your Hands
Toby Smith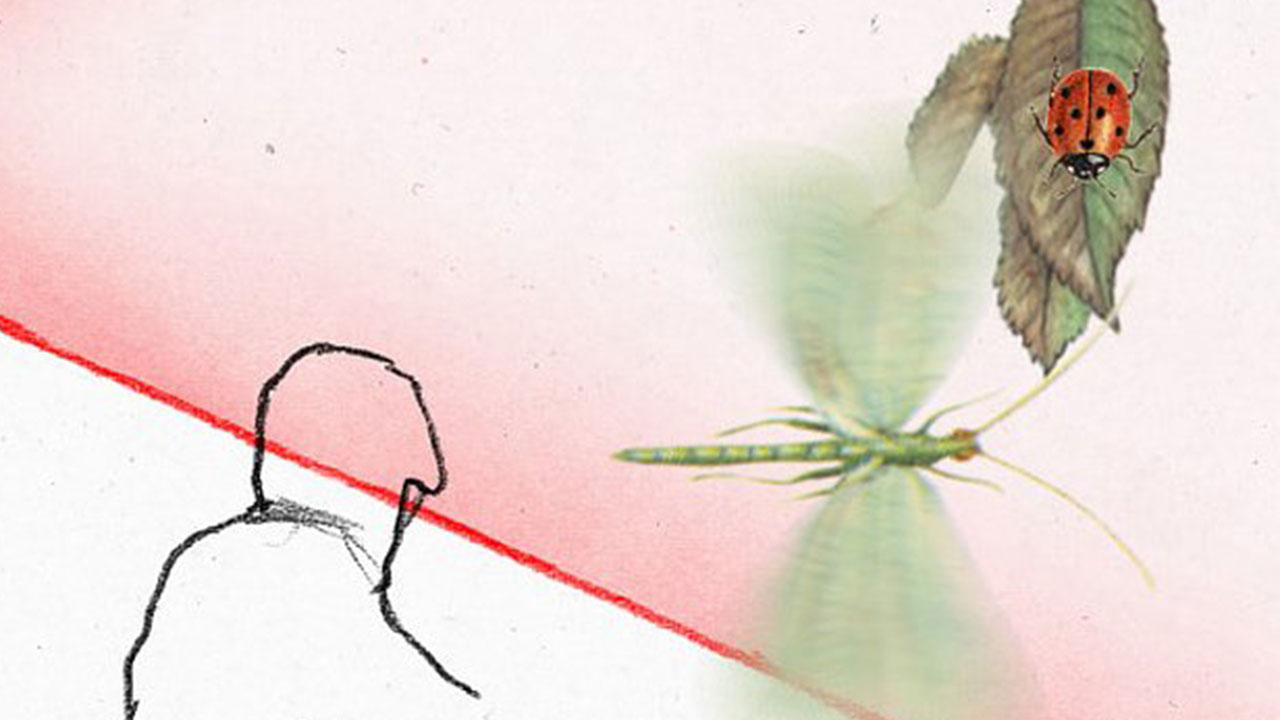 Sound Shadows
Julie Engaas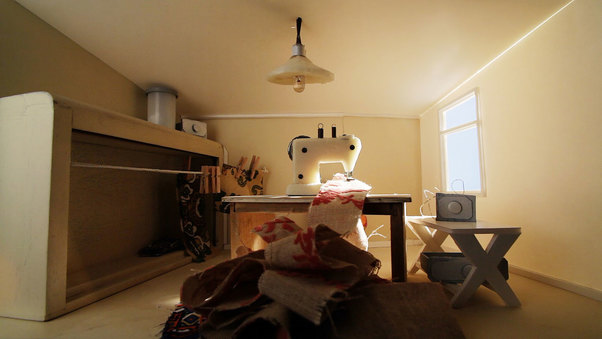 The Tiniest
Tomislav Šoban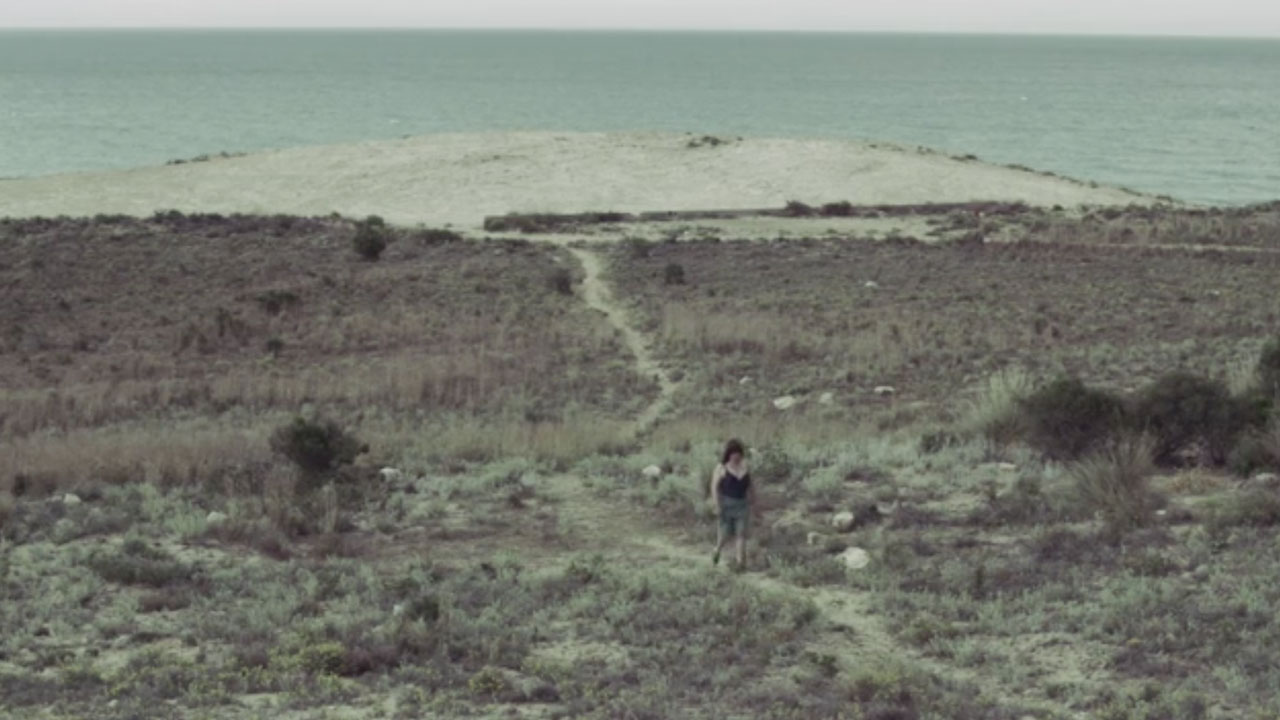 Misterioso
Chema García Ibarra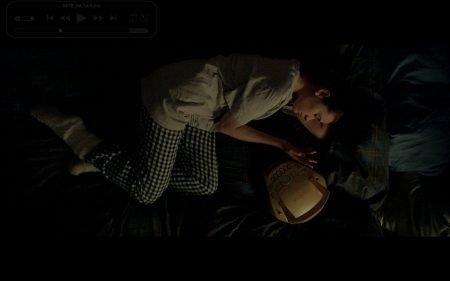 Dawn of the Deaf
Rob Savage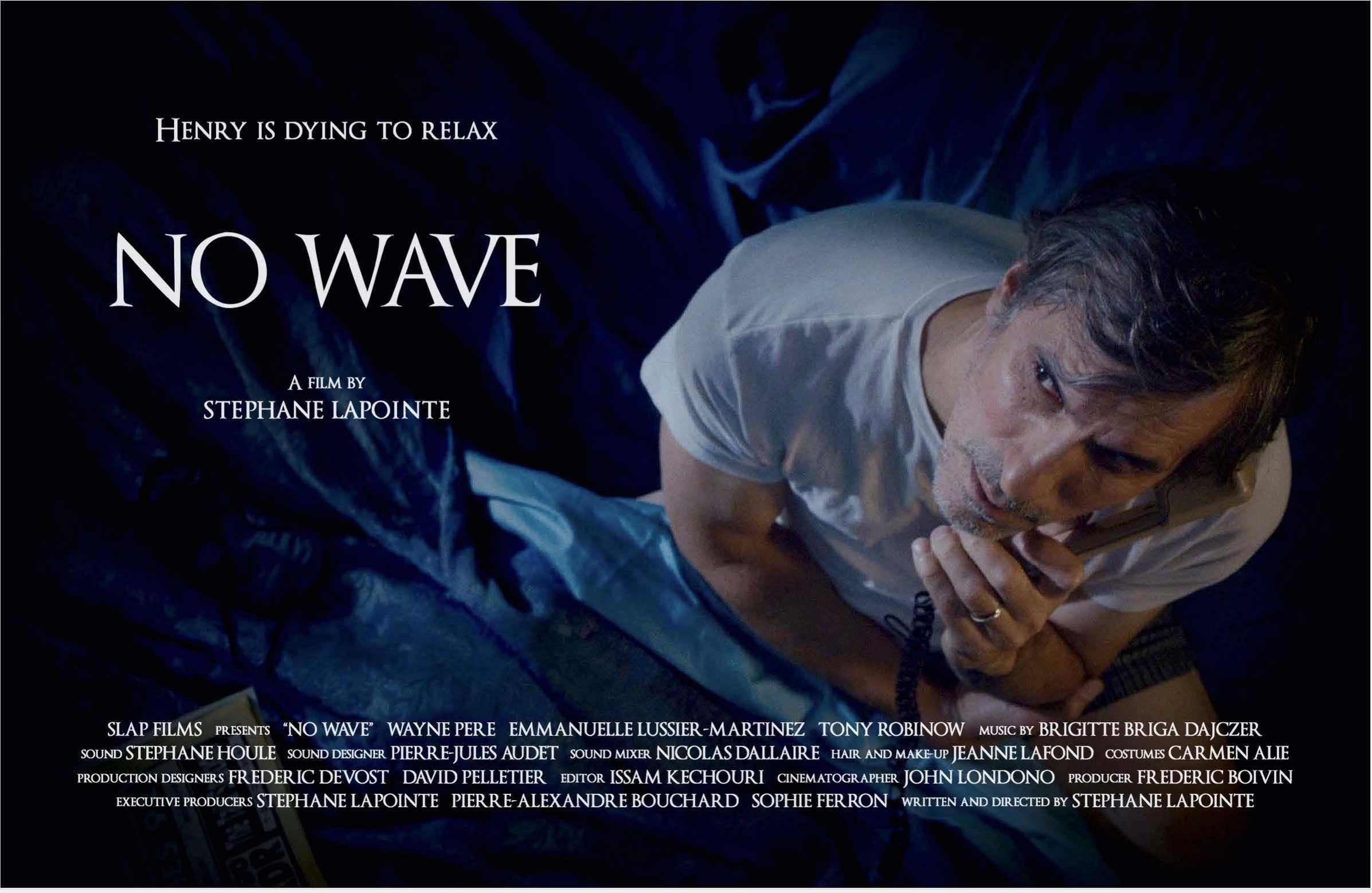 No Wave
Stephane Lapointe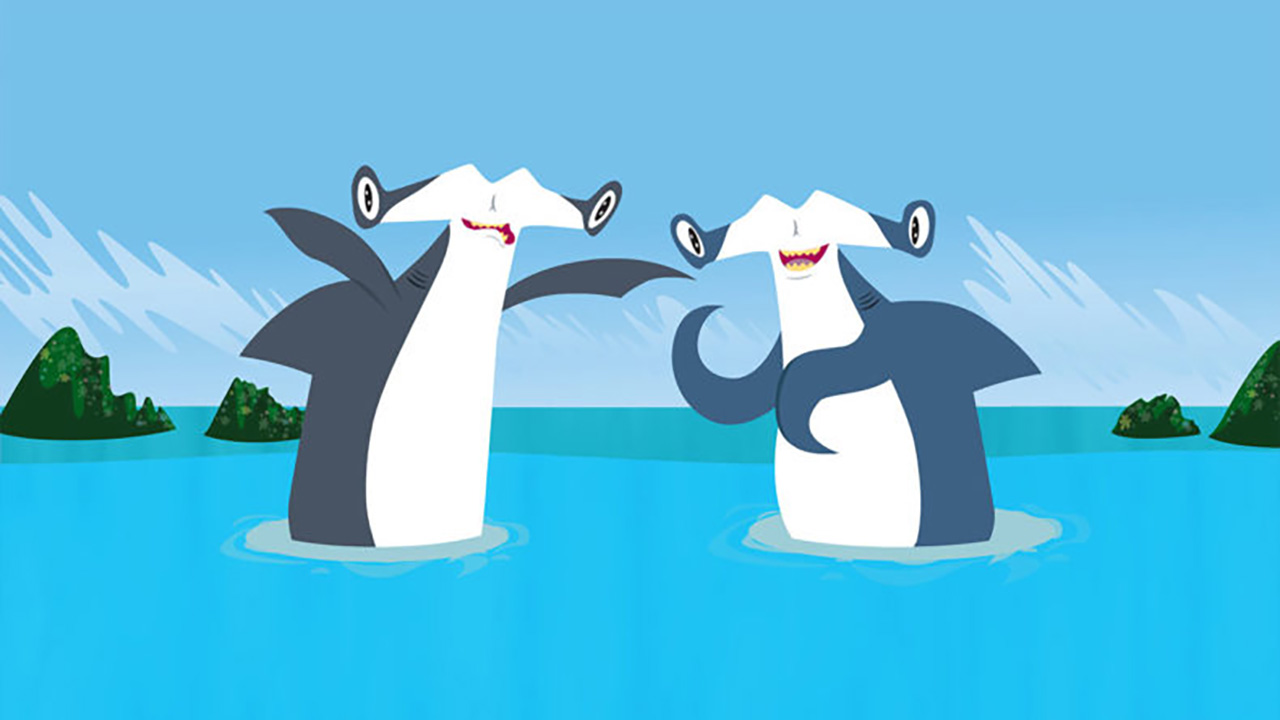 Smiles
Steven Bednar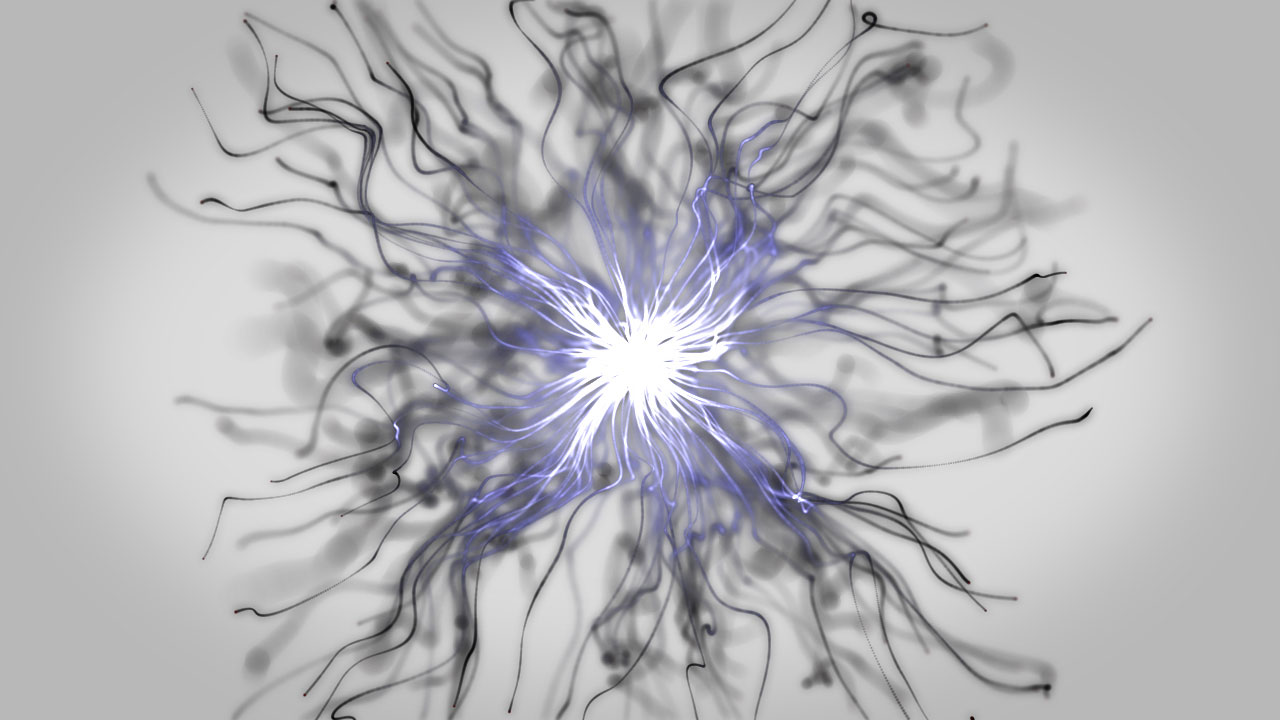 Beyond the Spheres
Meghdad Asadi Lari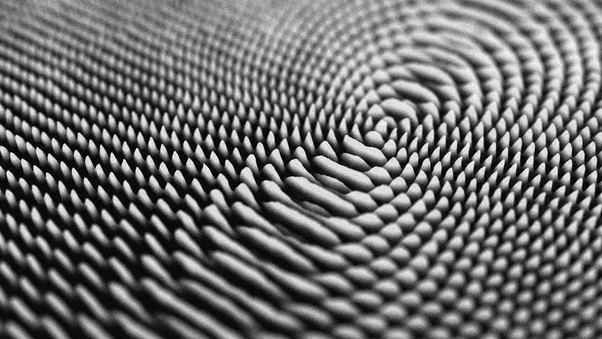 20Hz
Ruth Jarman,Joe Gerhardt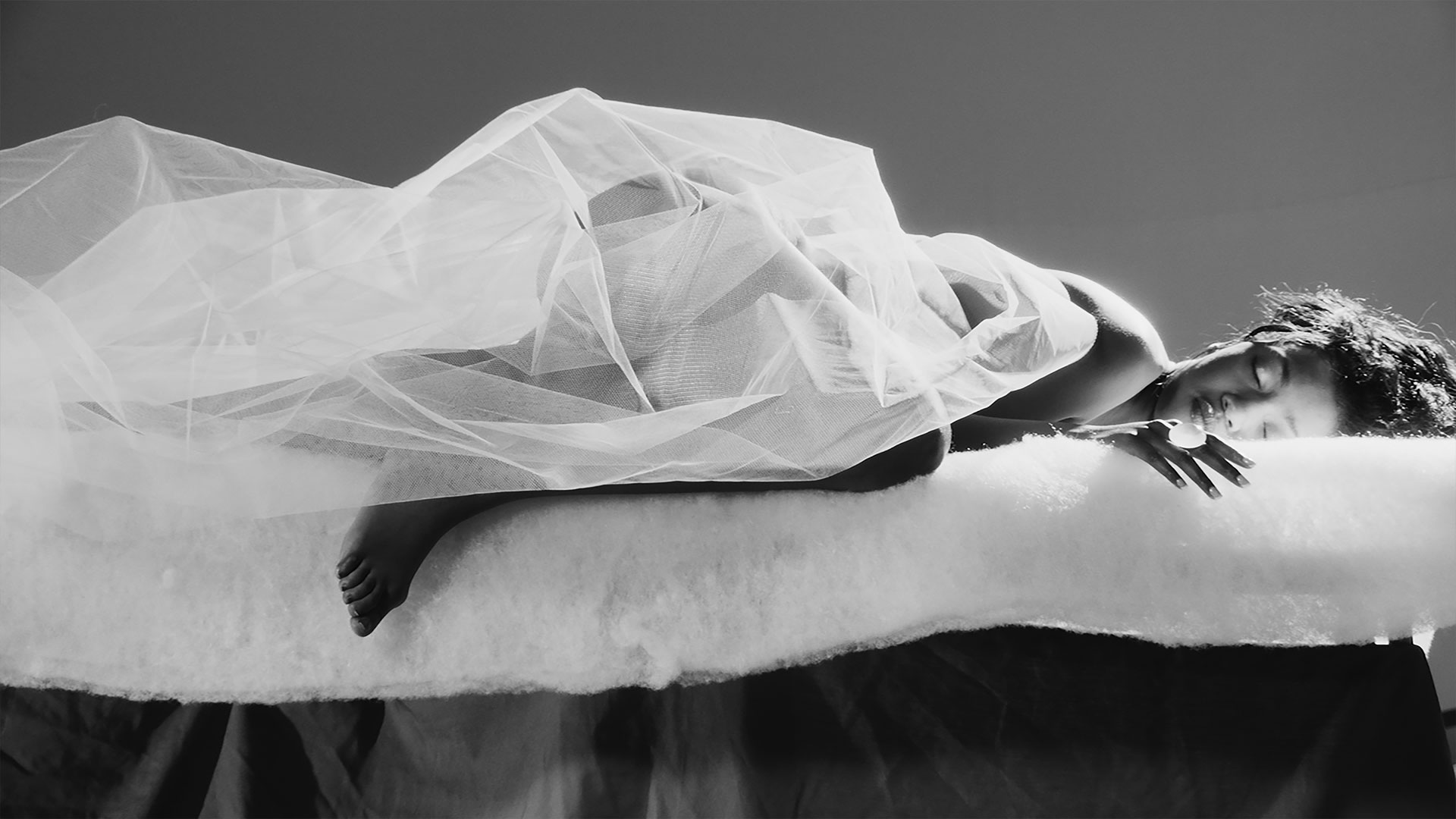 Naked Reality
Jean-Pierre Bekolo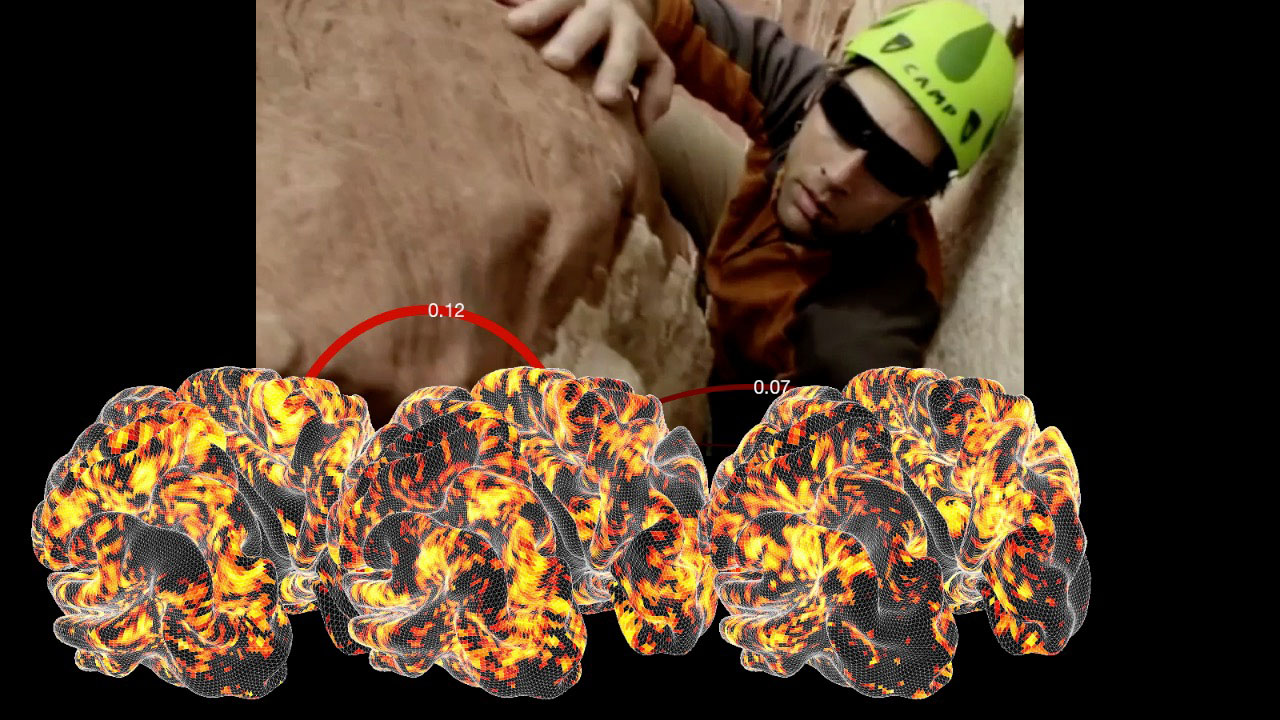 Parallel Play: Visualization and Sonification of Brain Activity in Real Time
Dan Lloyd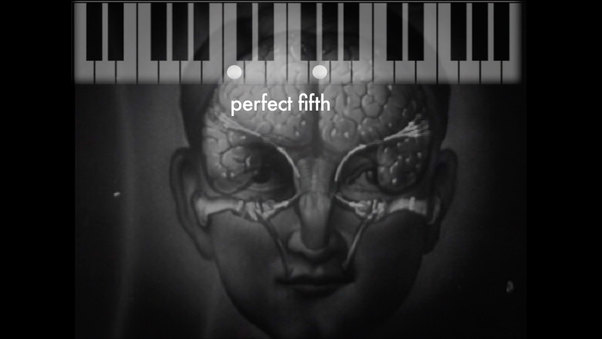 Into Noise
Janna Kyllästinen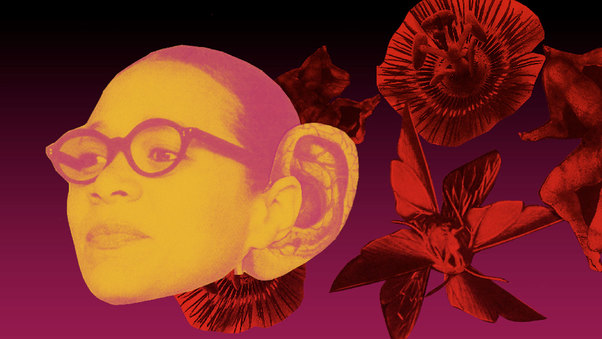 The Strange Eyes of Dr. Myes
Nancy Andrews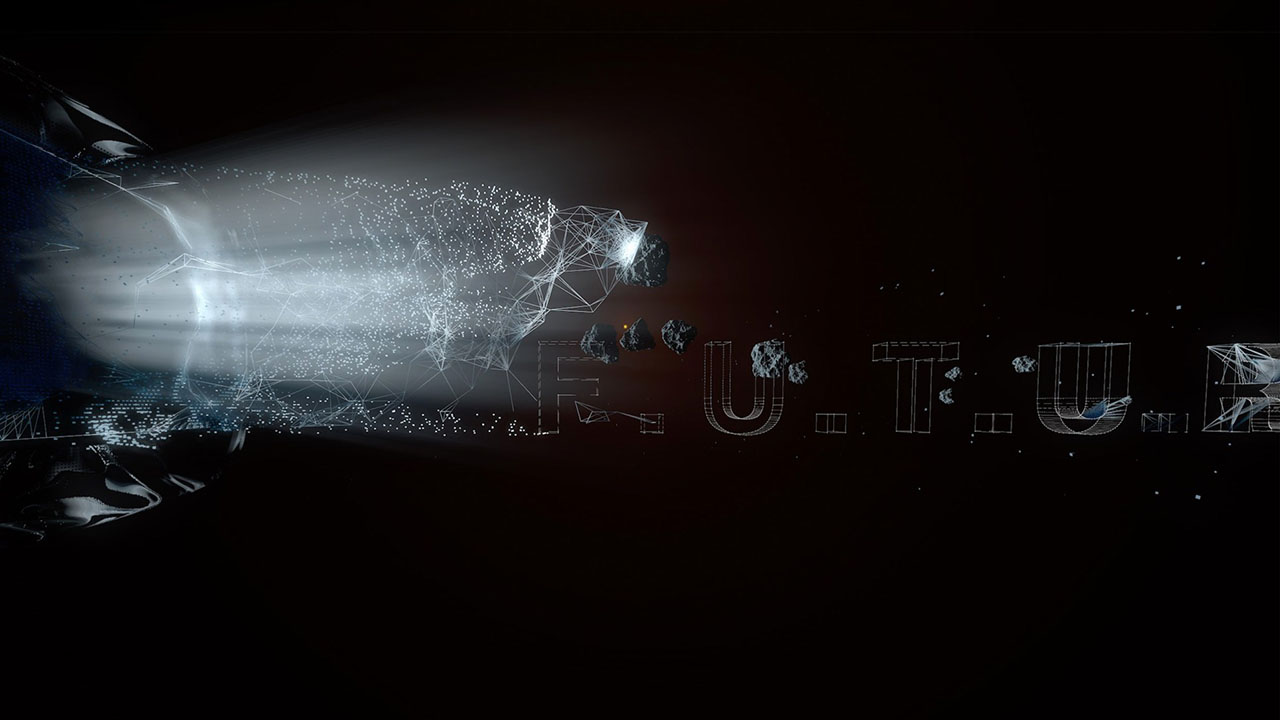 I Saw the Future
François Vautier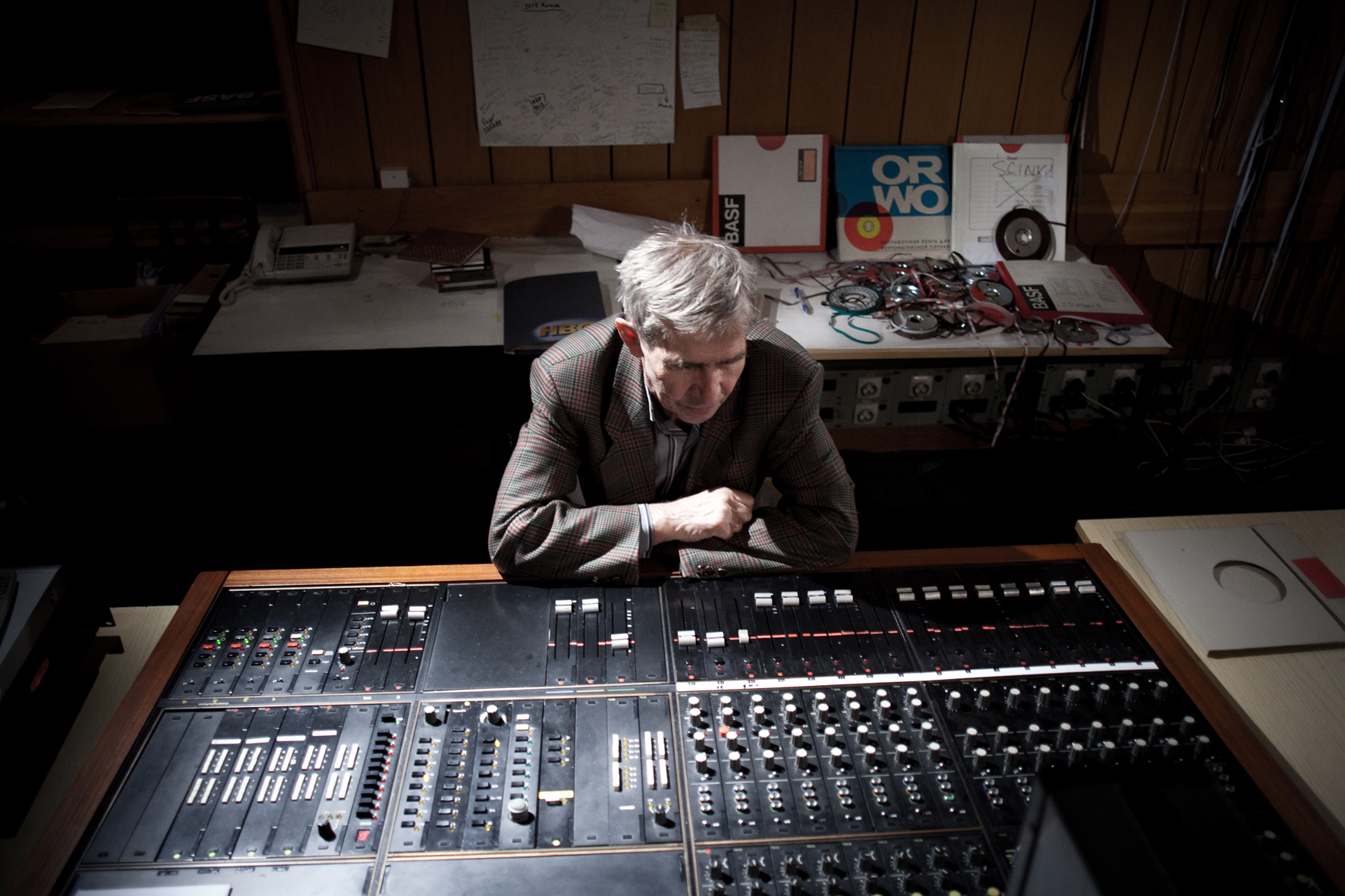 15 Corners of the World
Zuzanna Solakiewicz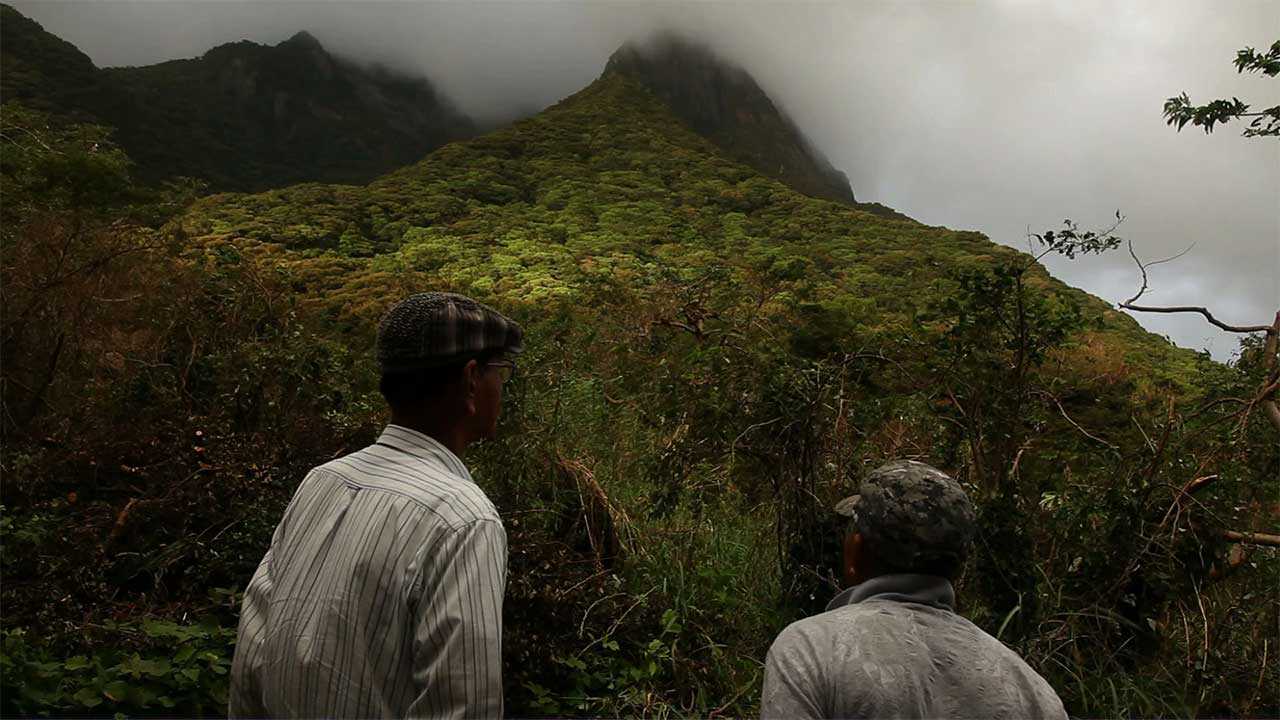 Milieu
Damien Faure
The Loneliest
Lilian Mehrel
Expert Dreamers
Nguyen Khoi Nguyen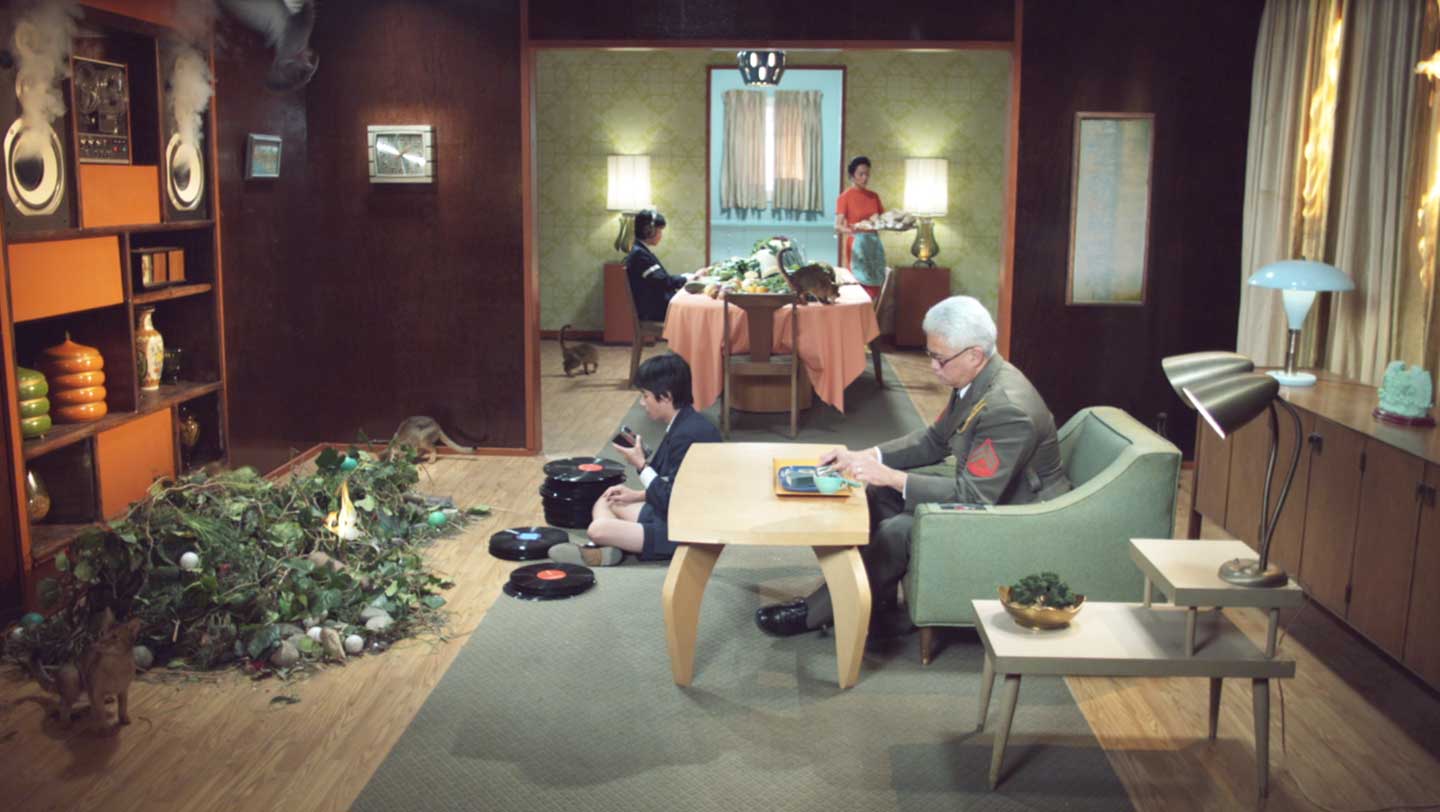 Synesthesia
Corey Creasey,Ian Kibbey,Terri Timely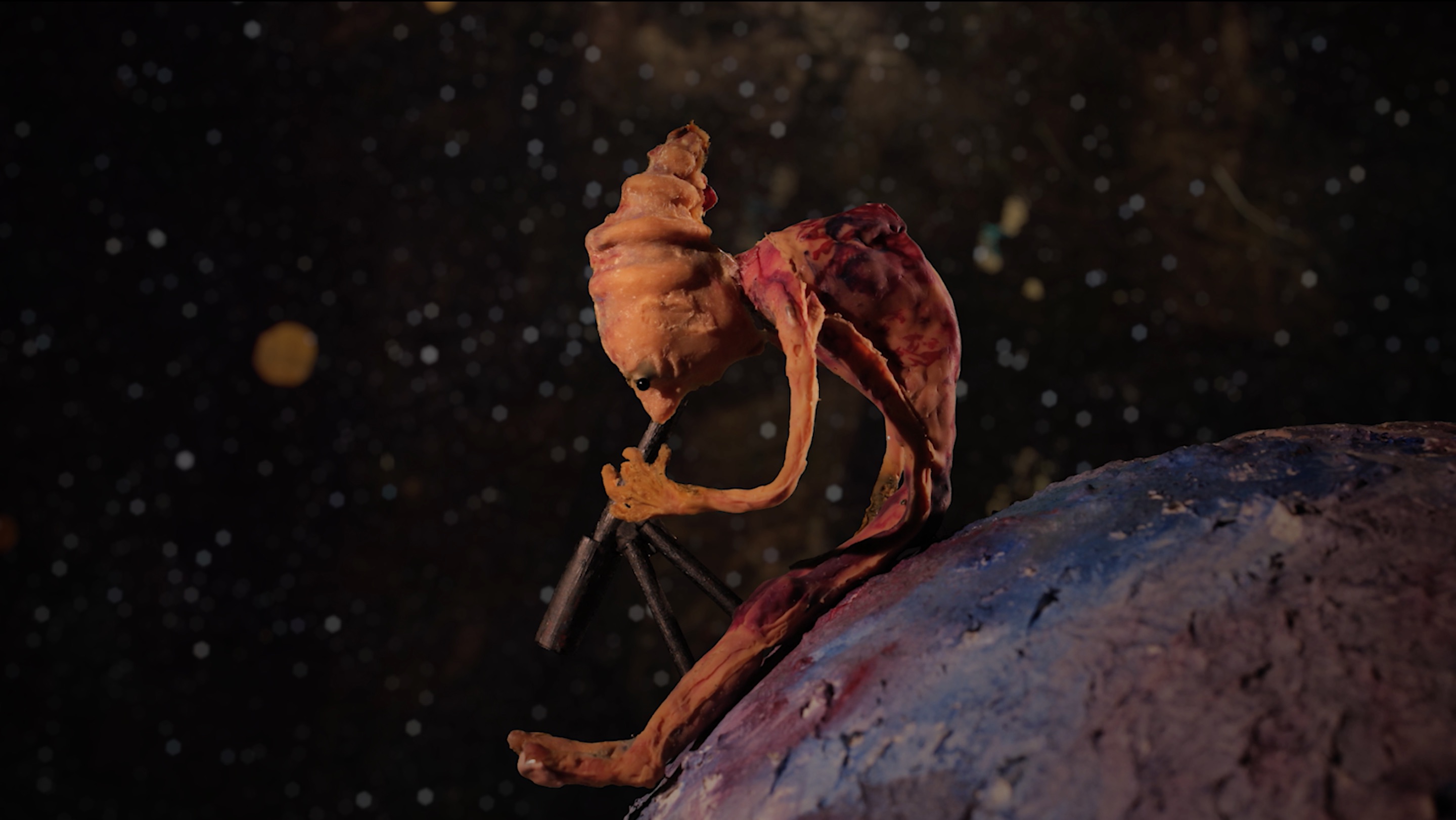 Amnesia
Shadab Shayegan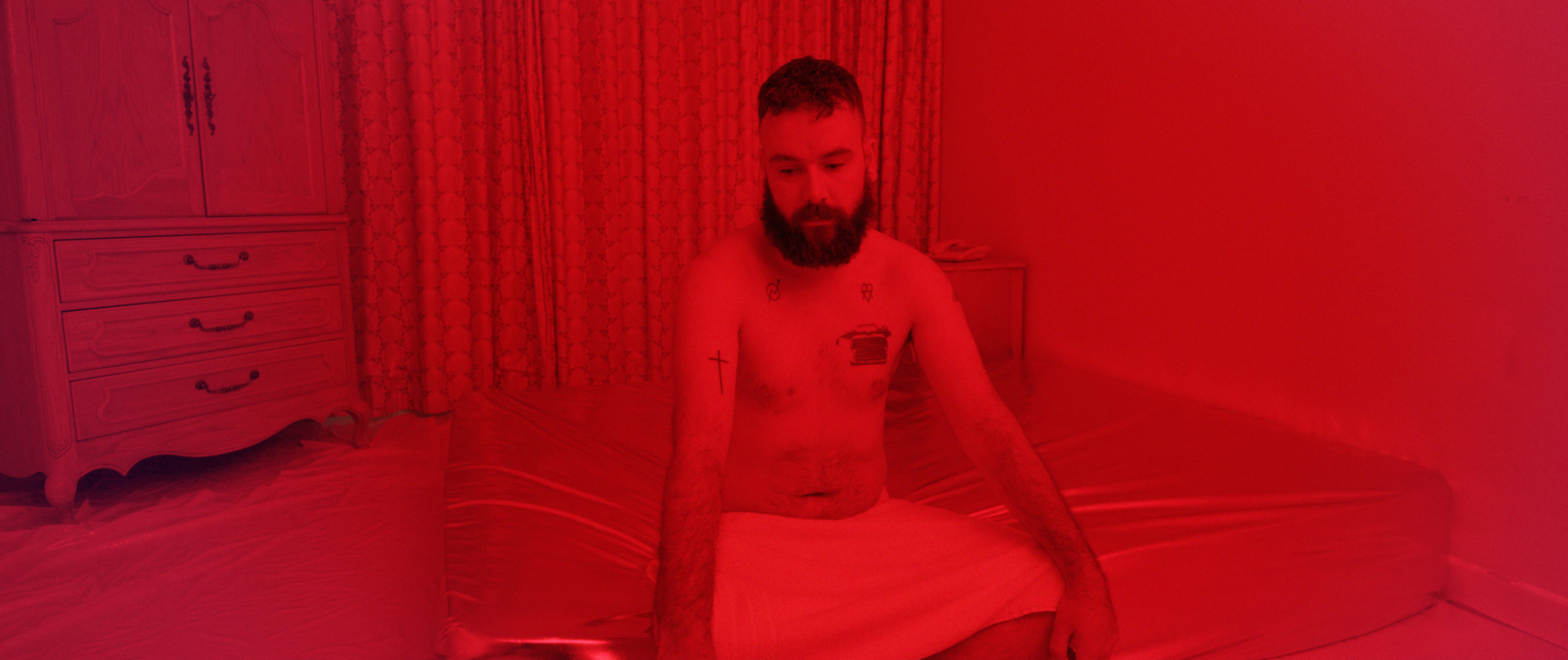 Far from the reach of the sun
Kevin Gaffney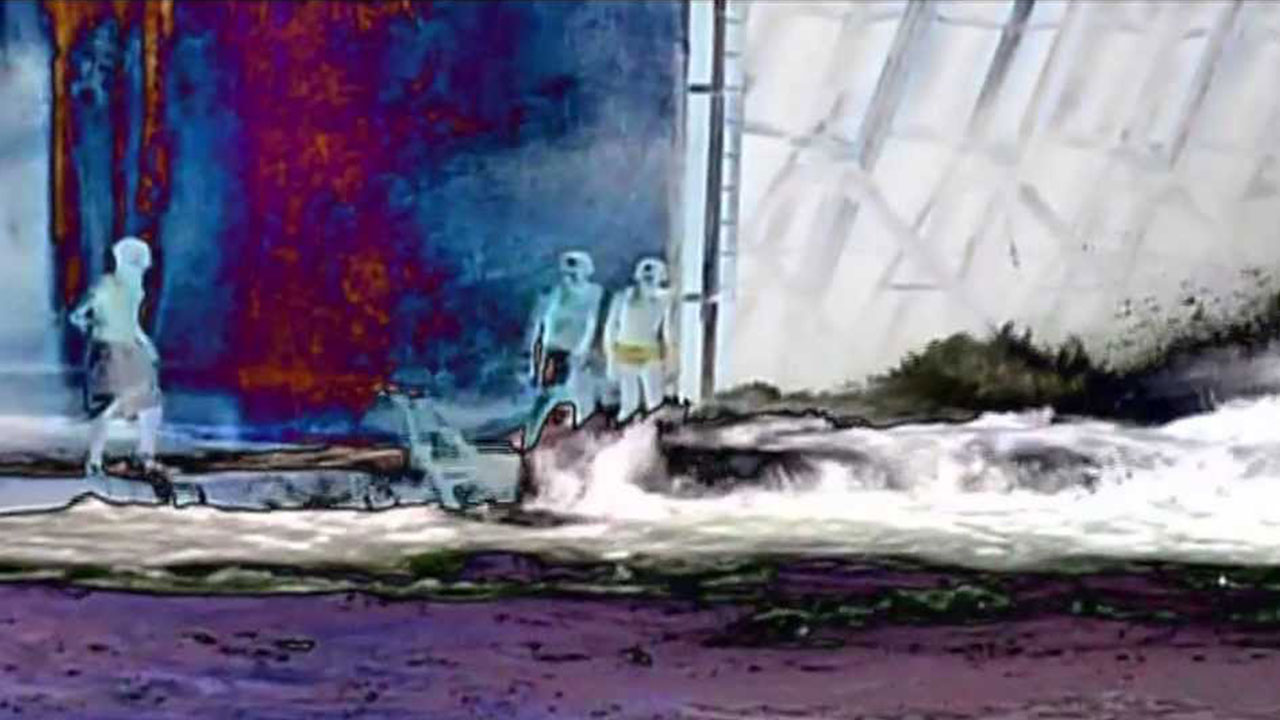 Les naufragés de la Méditerranée
Tiécoura N'daou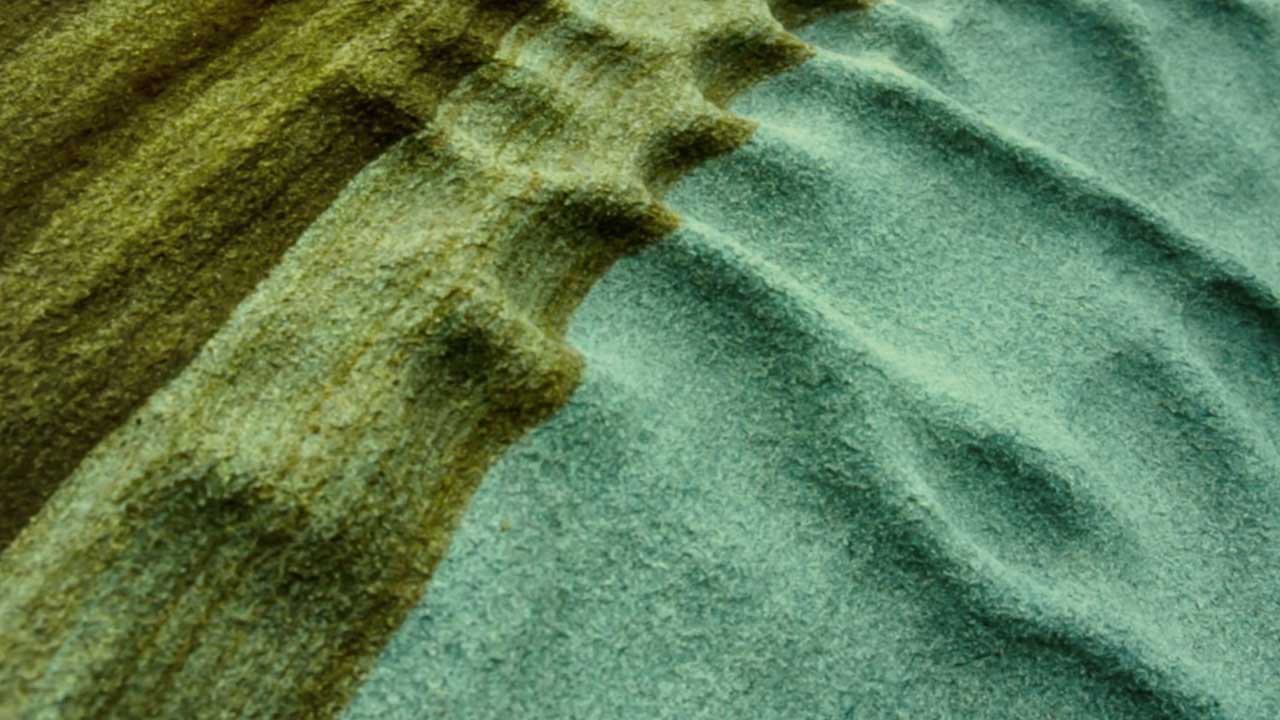 Frack
Grayson Cooke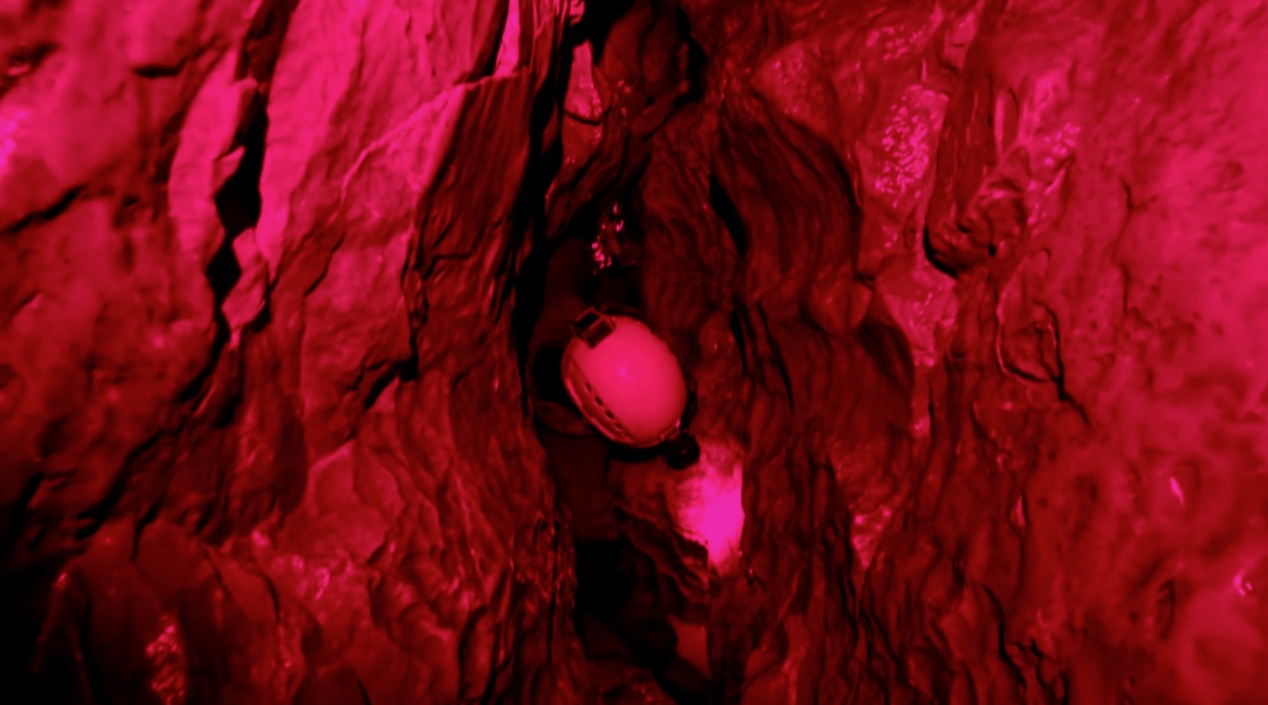 Notes From the Subsurface
Charlie Tweed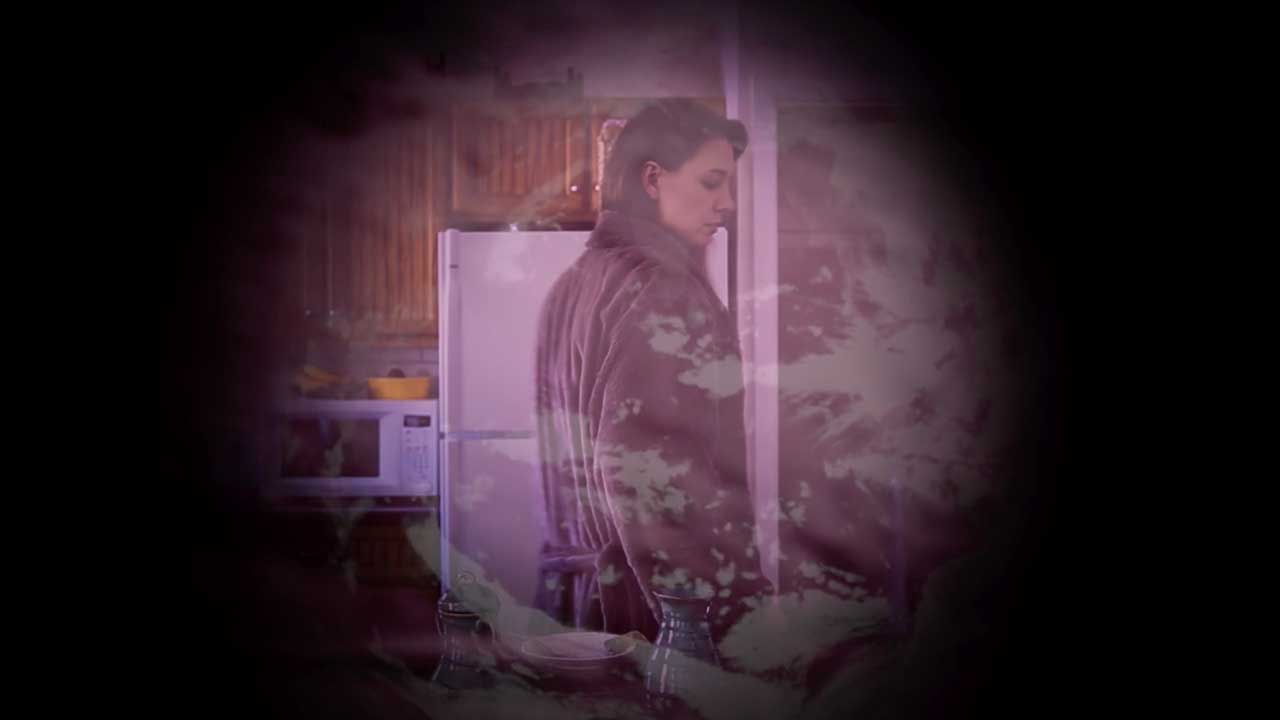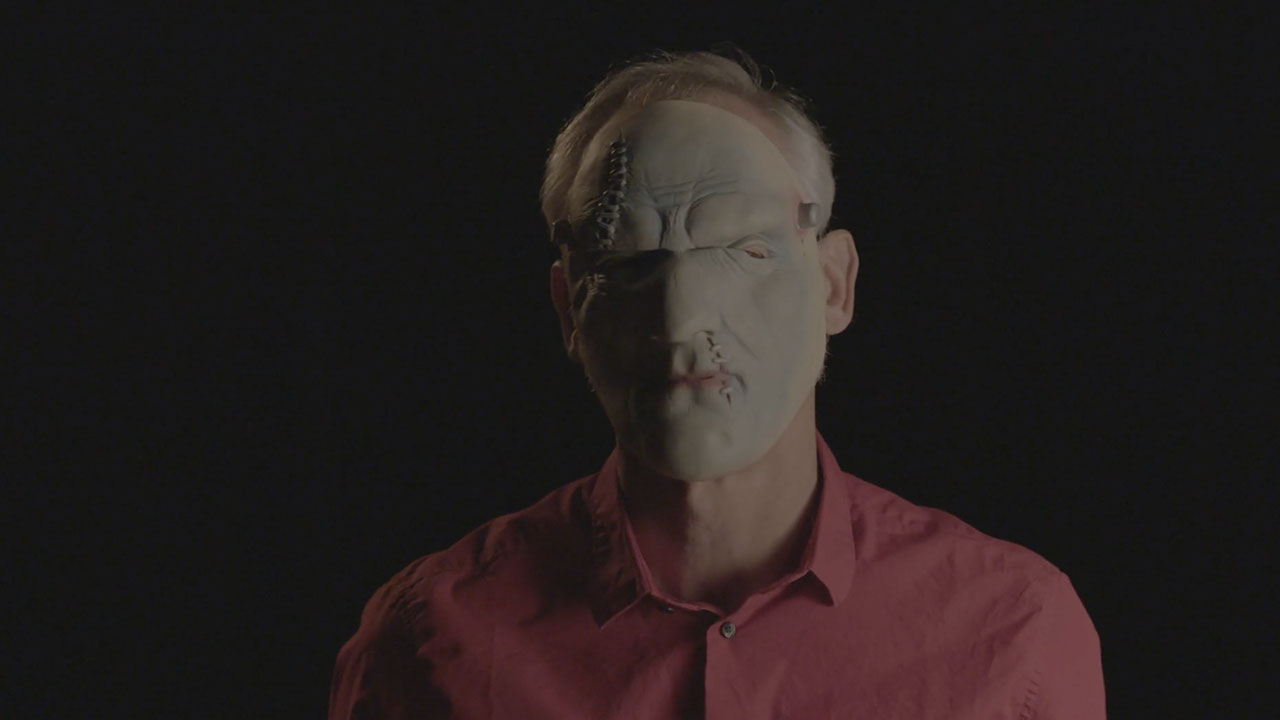 A Choreography of Emotions & Fear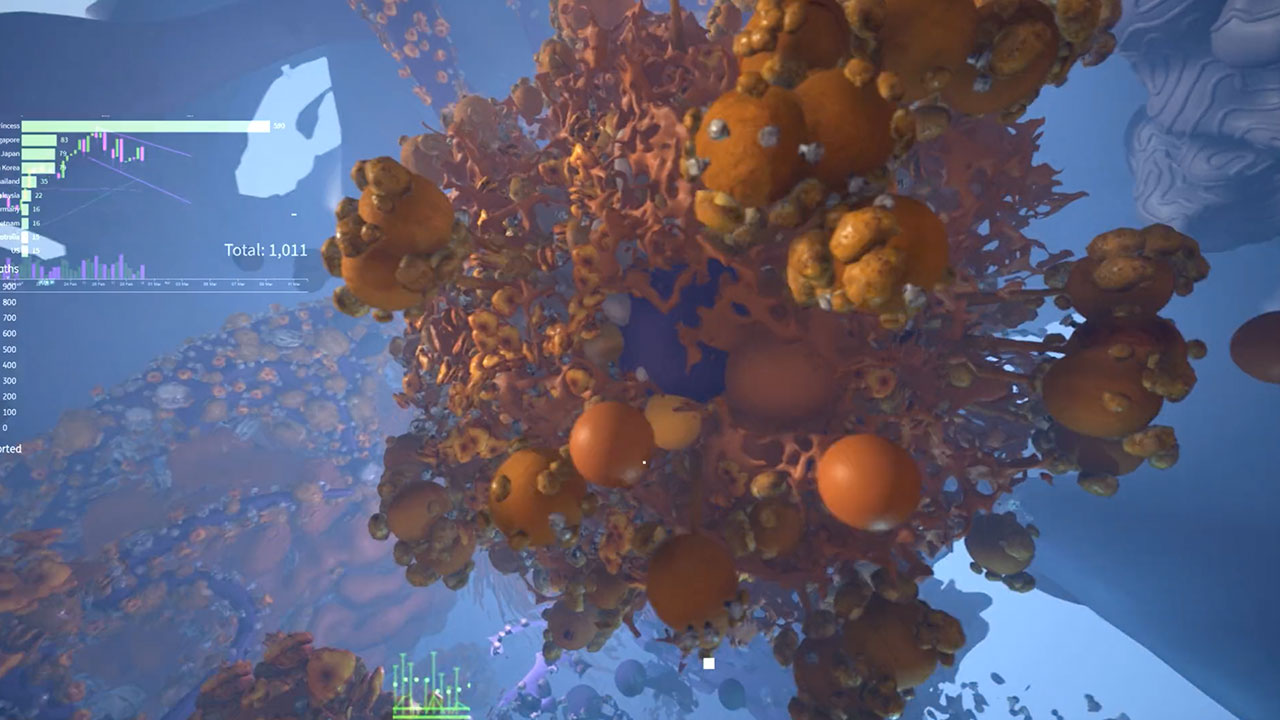 Aesthetics & Threat Perception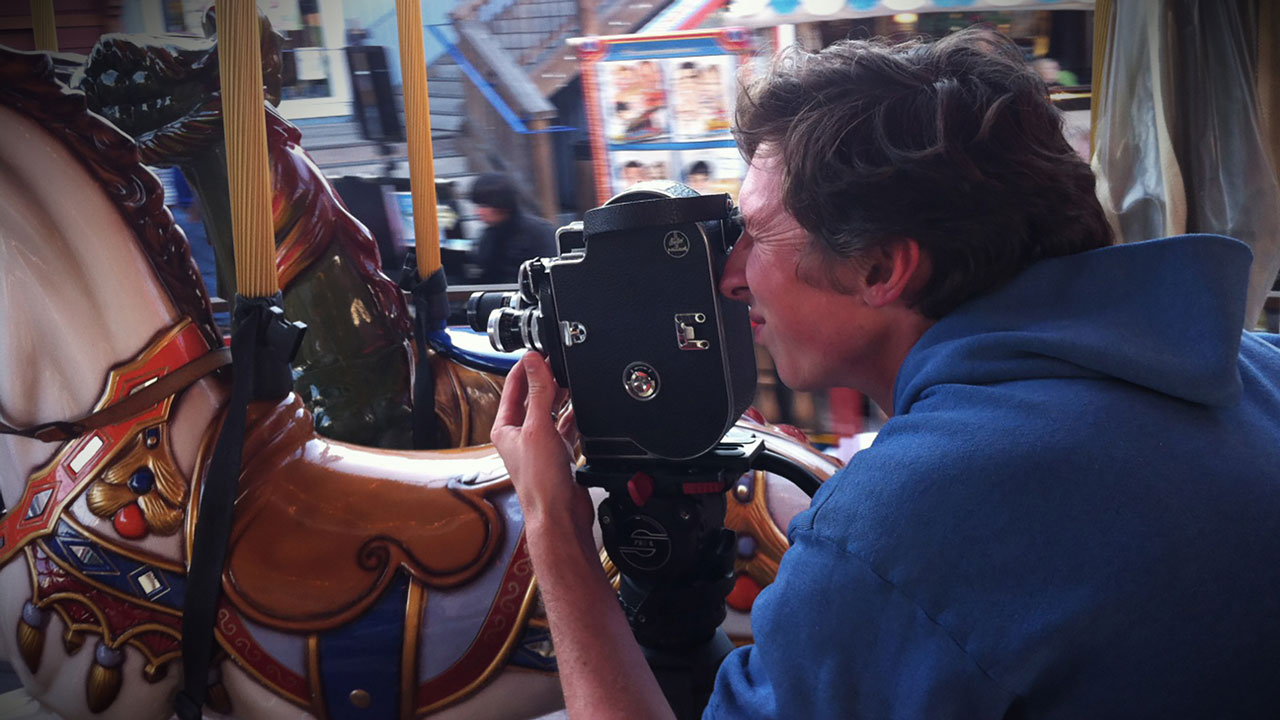 Close Examinations: Decibels, Droughts & Death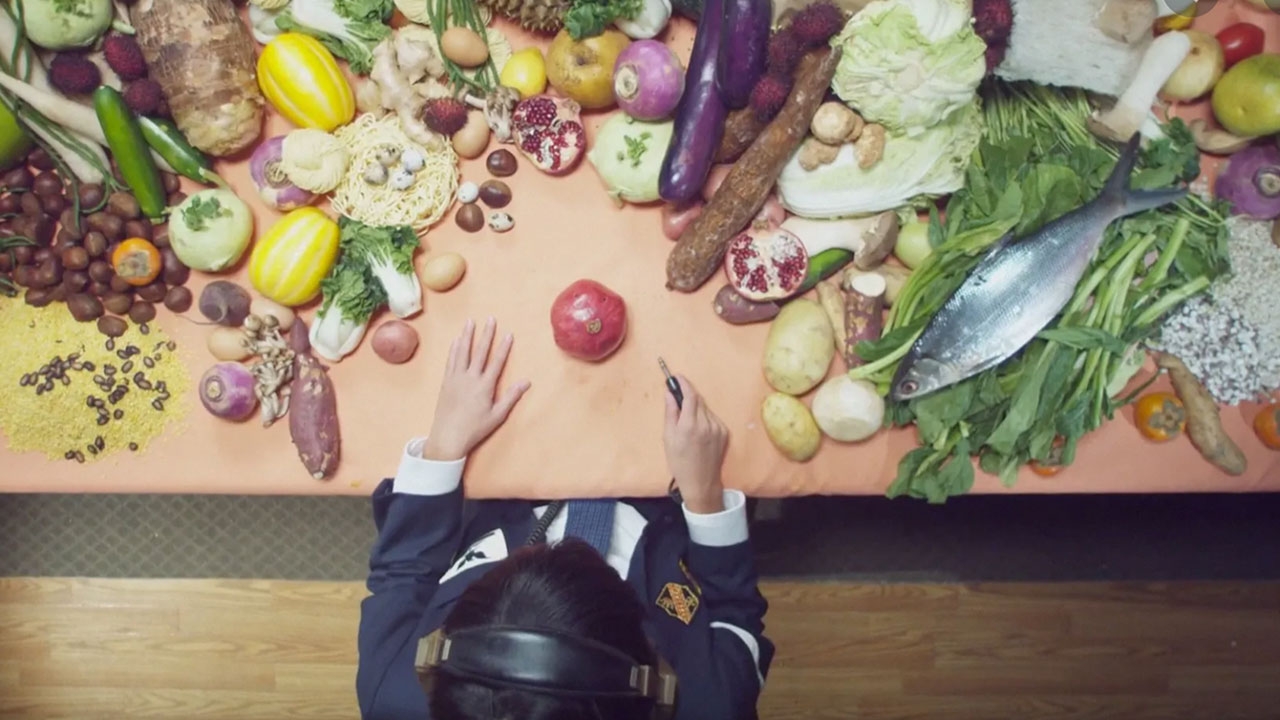 Sunday is maroon: synesthesia on screen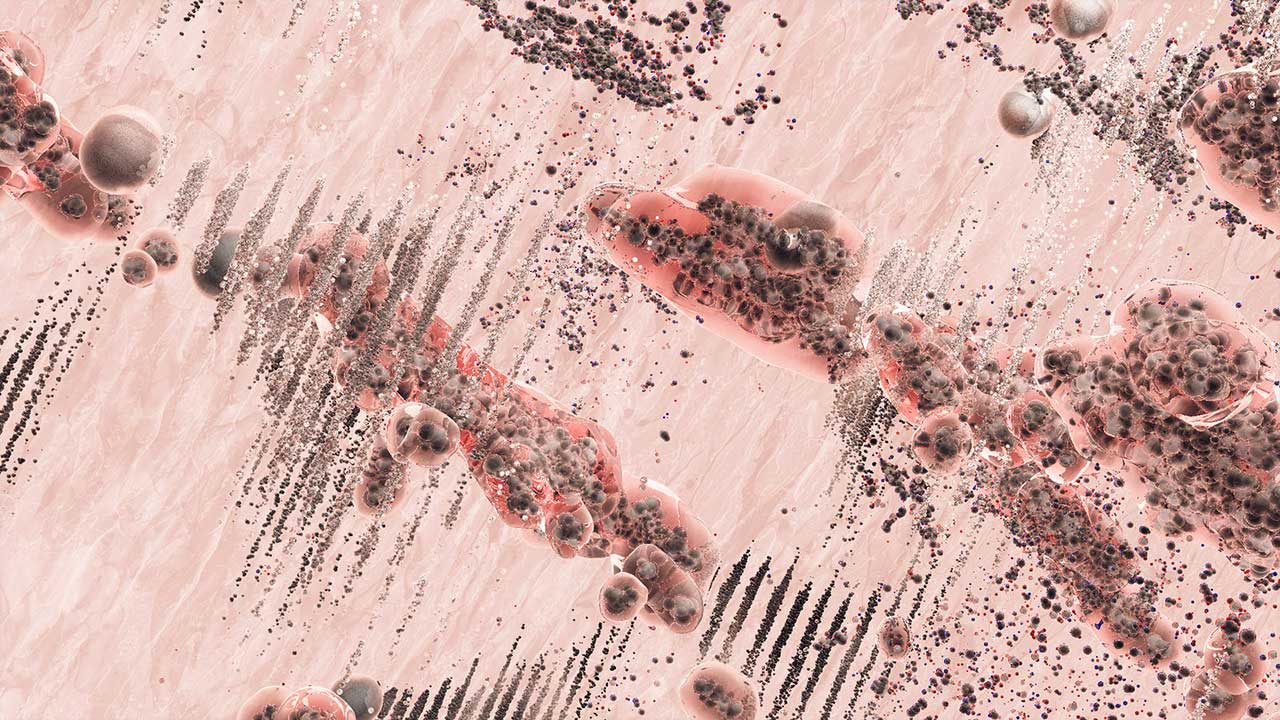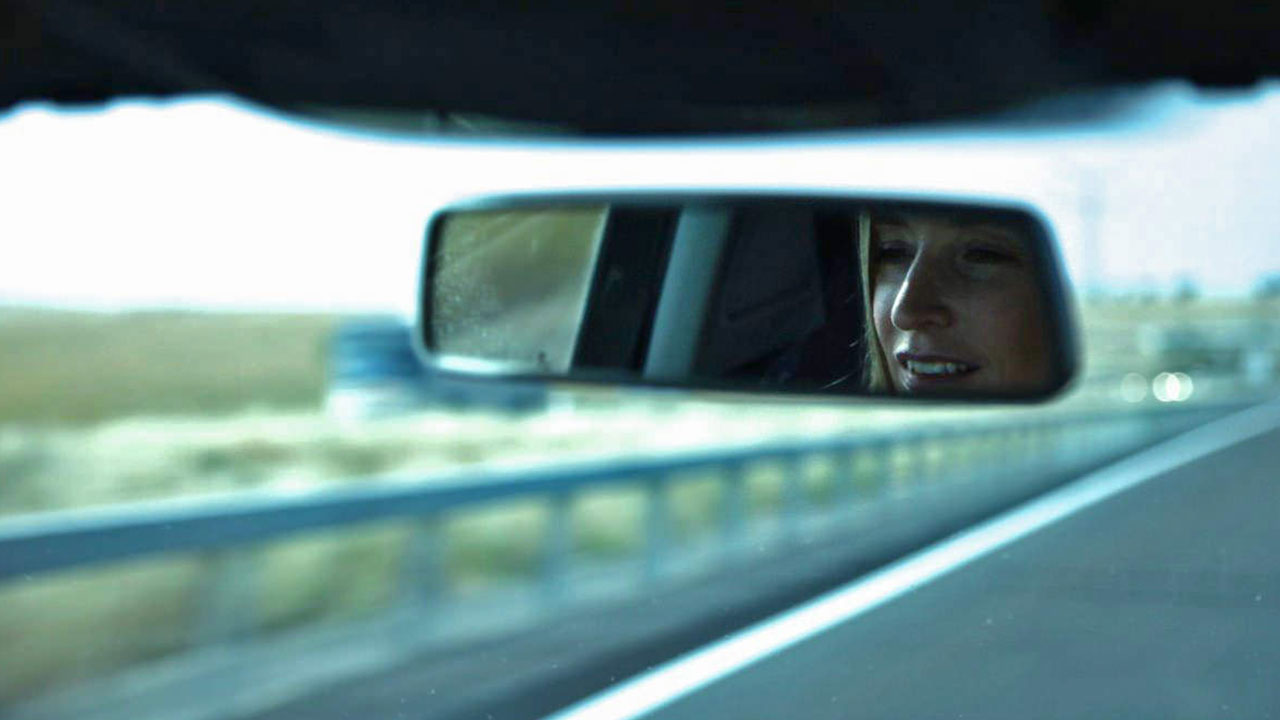 A Haunting Exploration into the Nature of Memory
A Tale of Motherhood and Science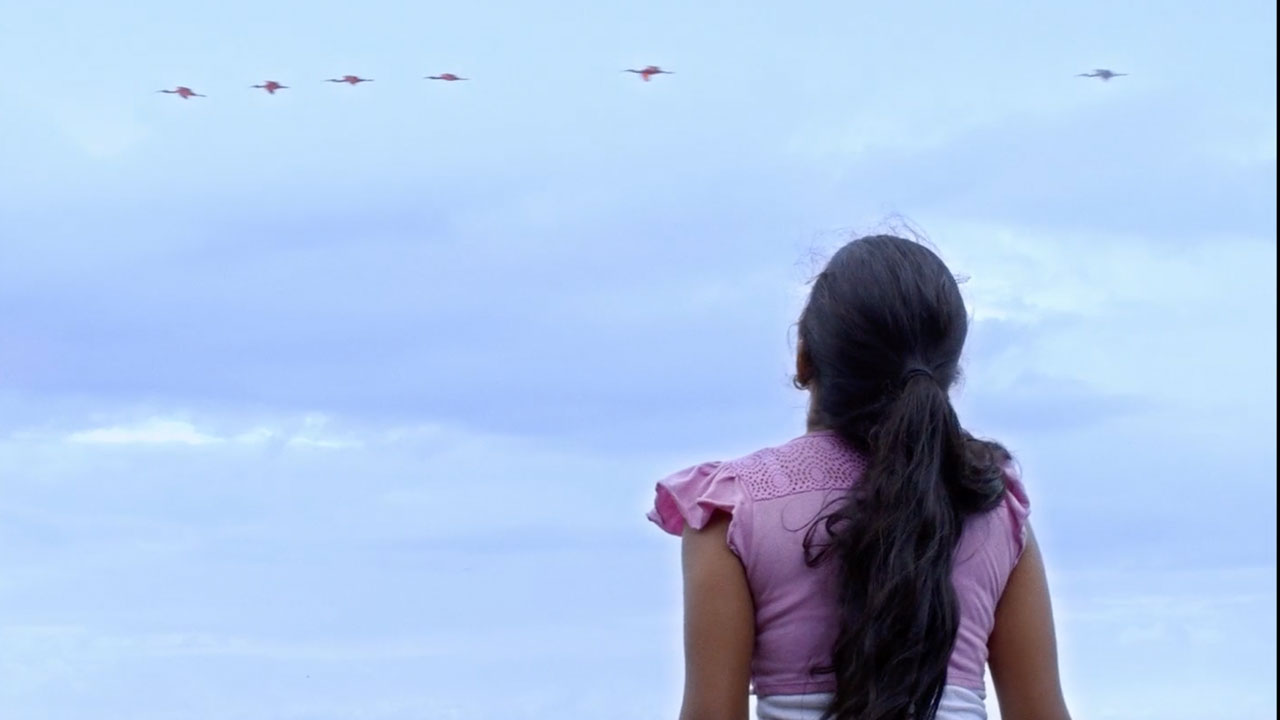 Transformative Desperation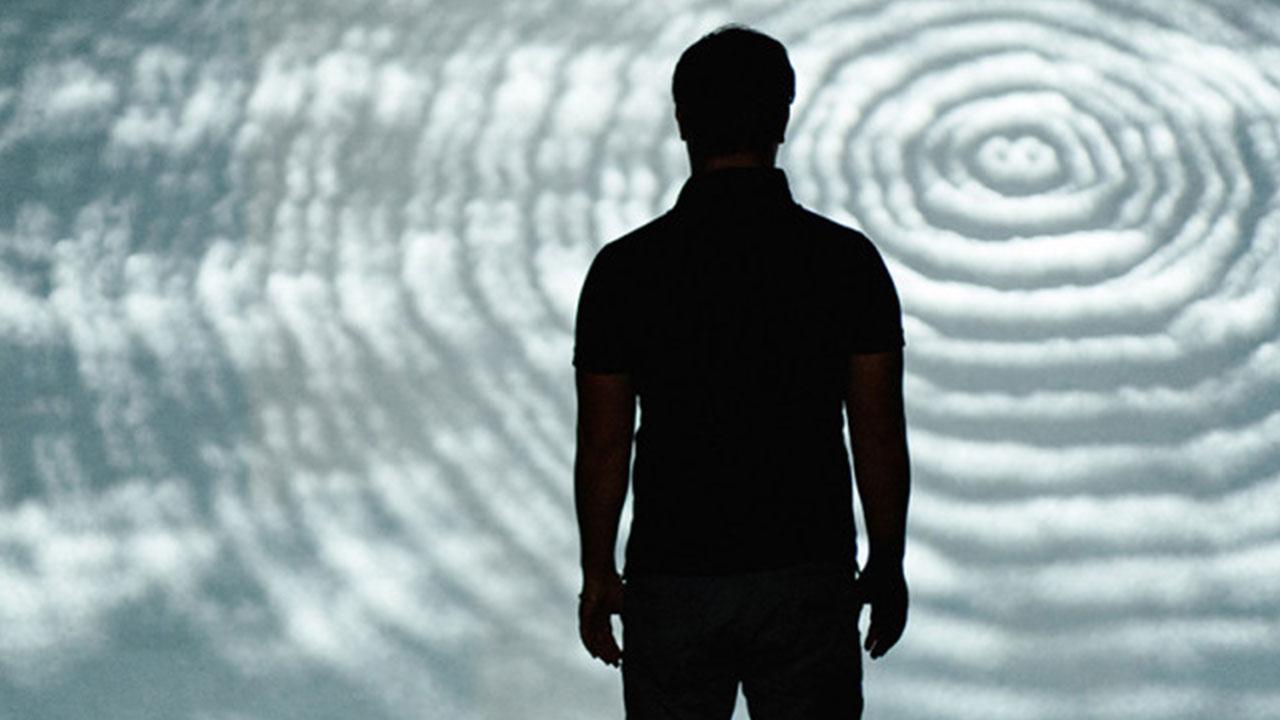 Down the rabbit hole: Four short films through the space-time continuum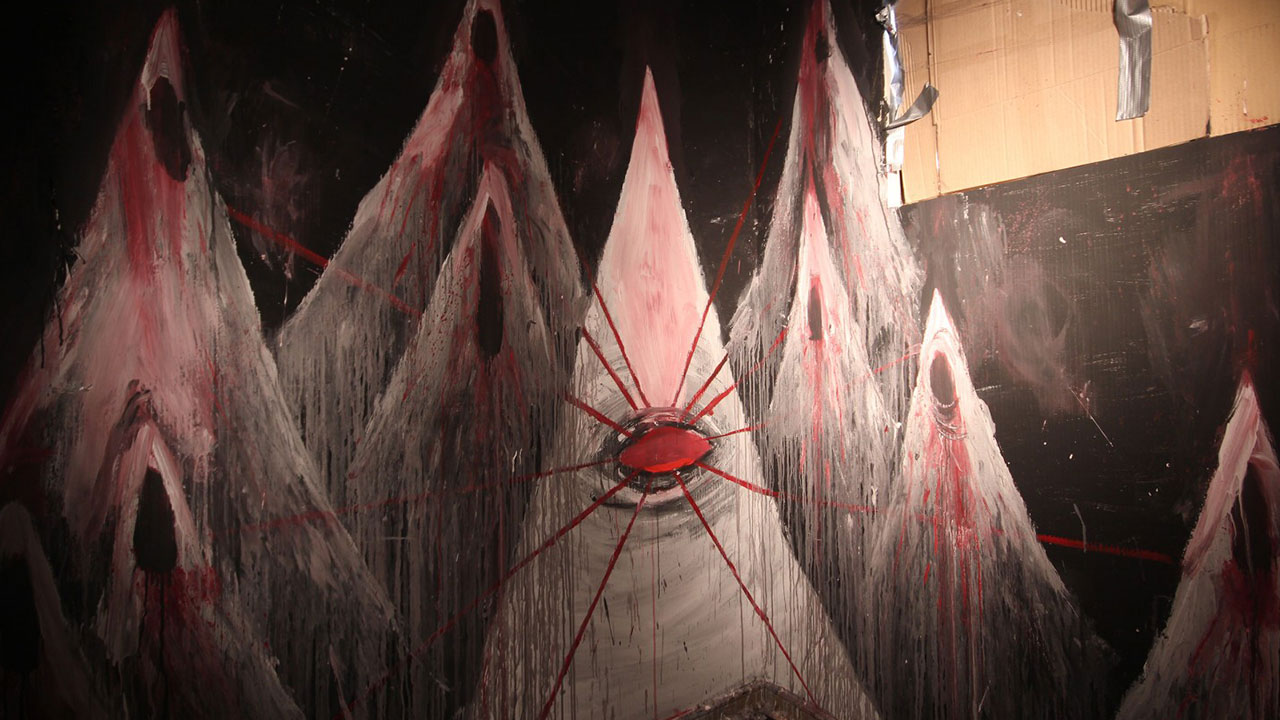 Psychotherapy: Who's Looking At Who?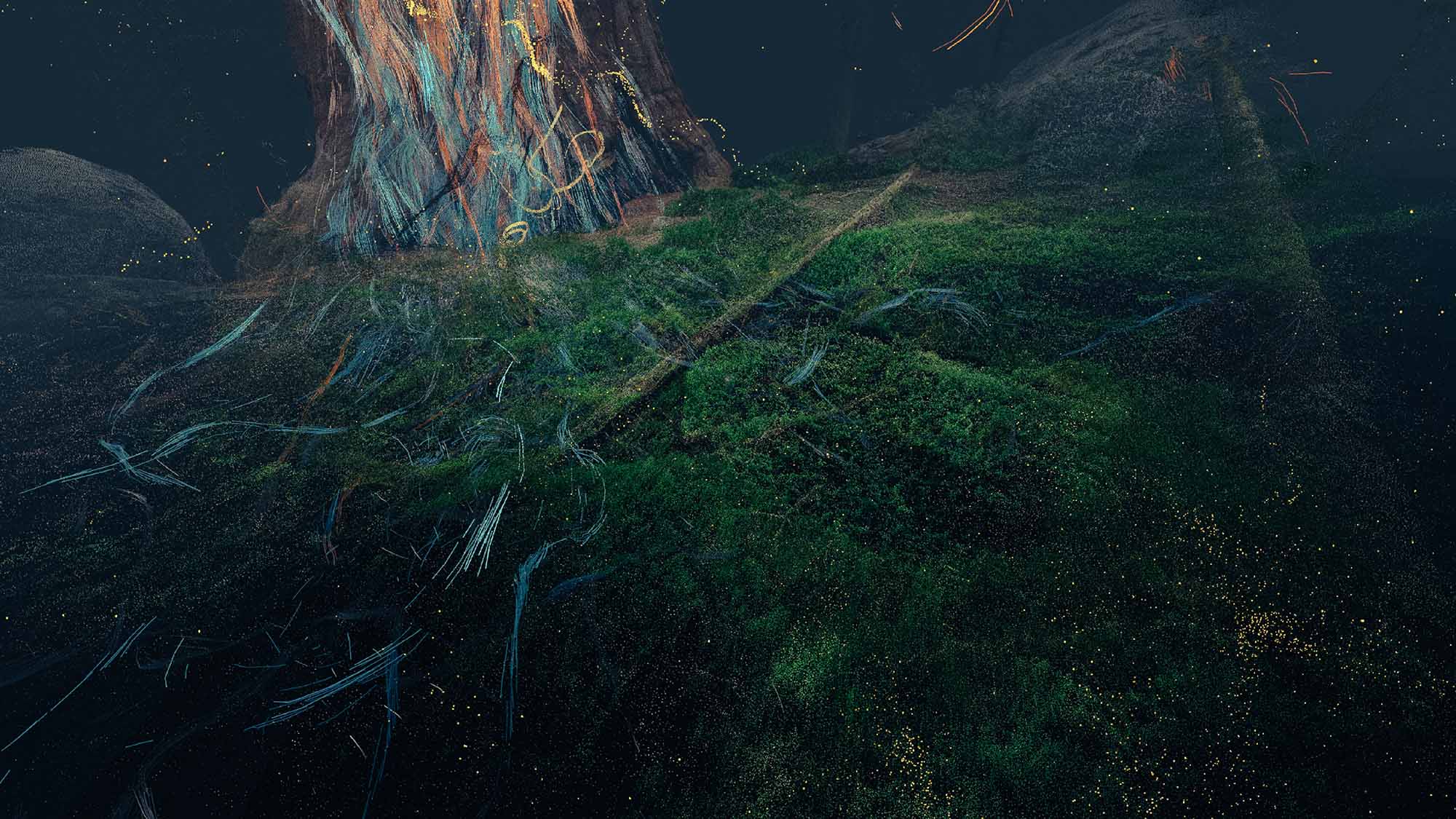 VR Visions of an Ancient Sequoia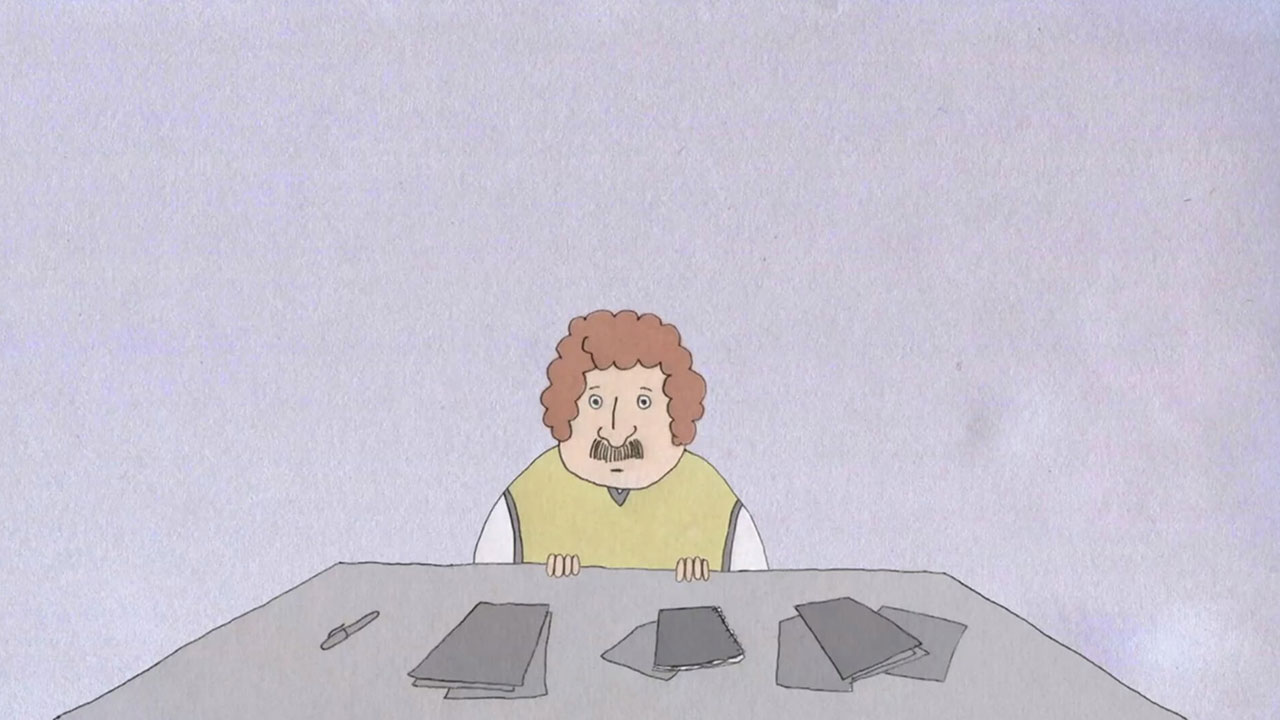 Simple lines, complex tales: the power of animation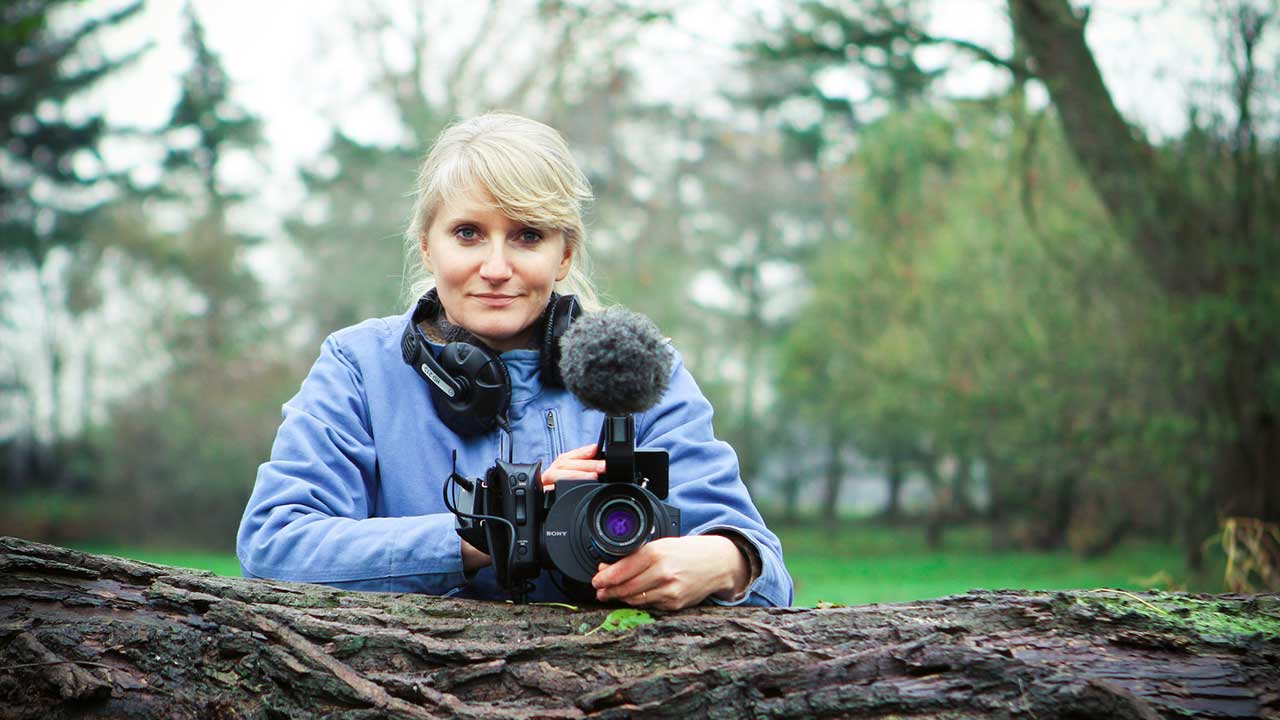 Does Consciousness Exist Outside of Our Body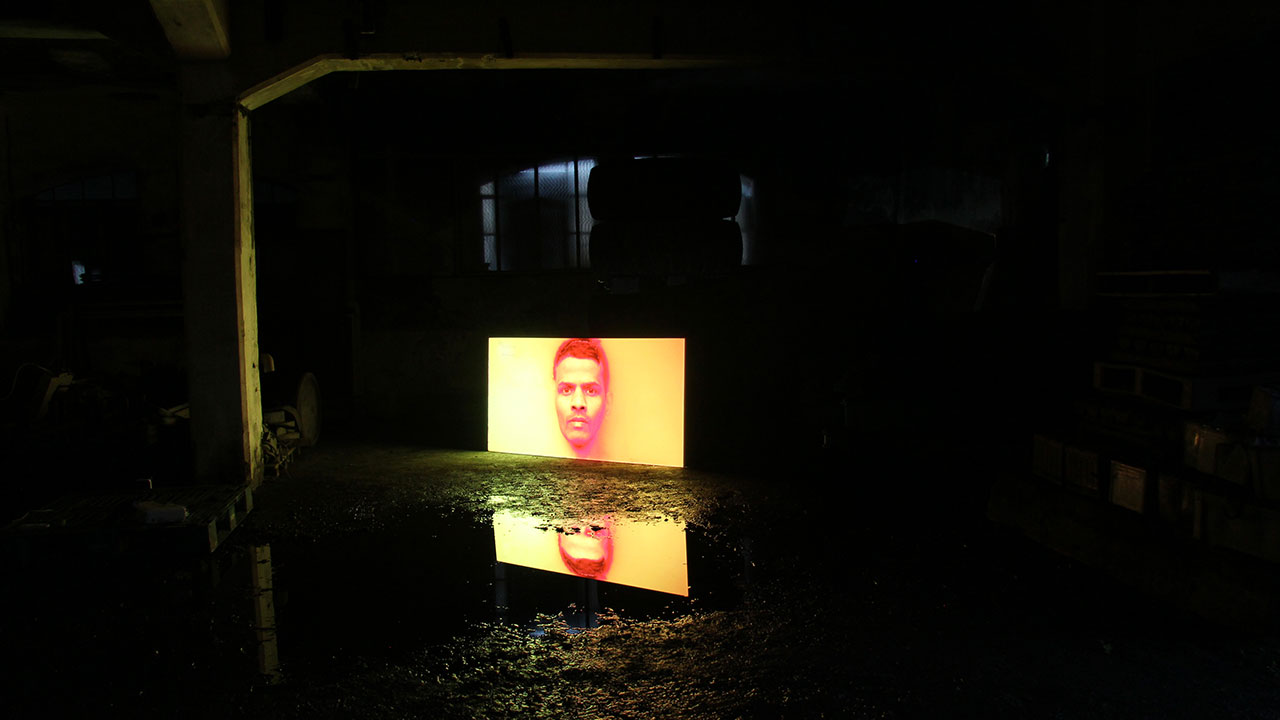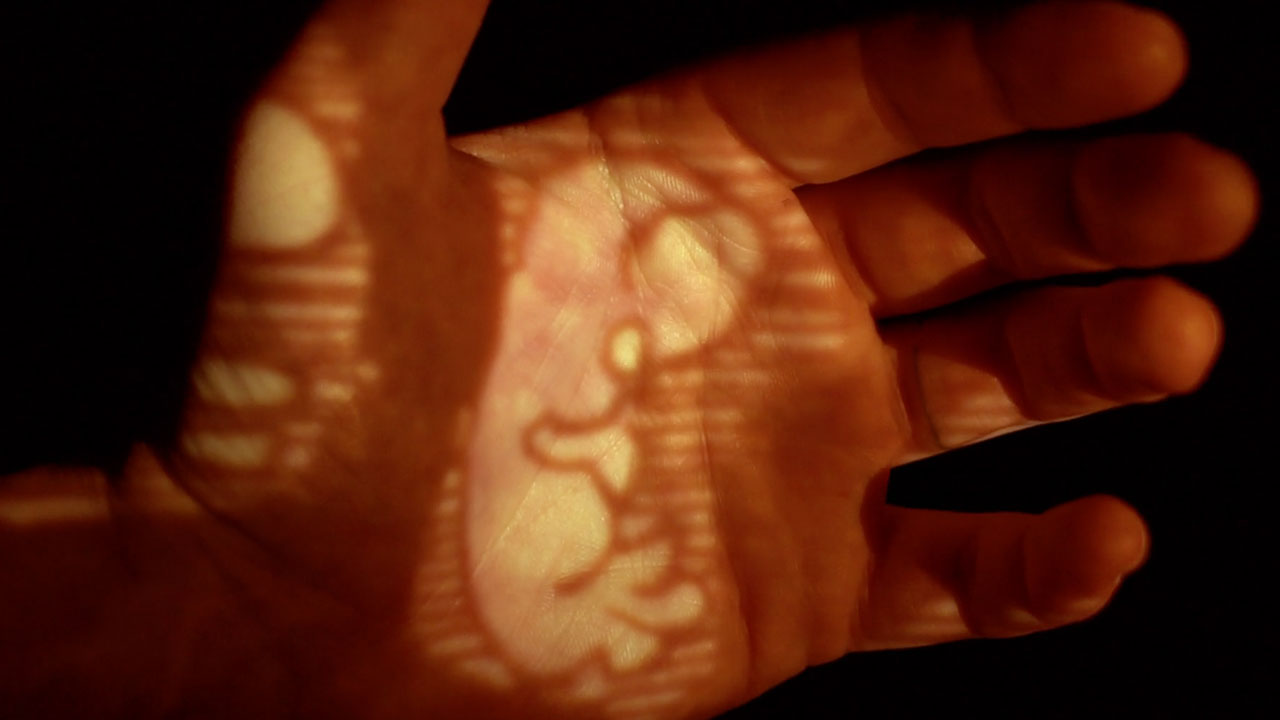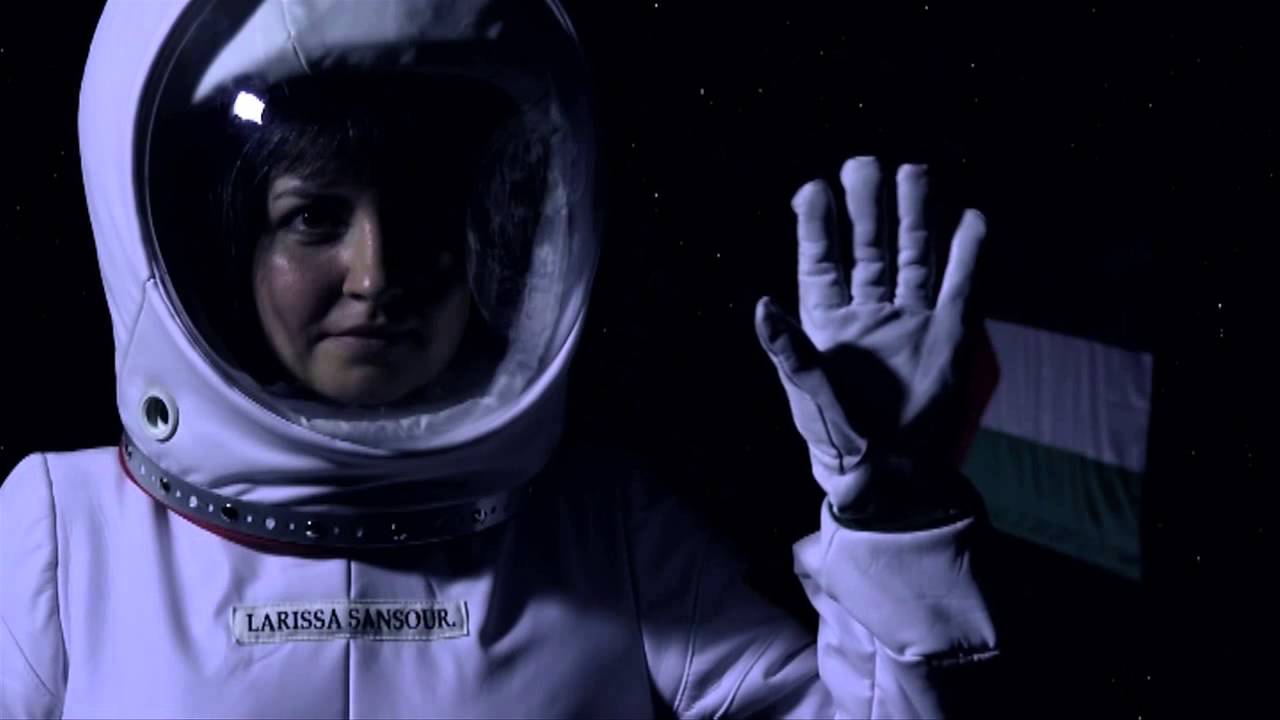 Modern Arab Science Fiction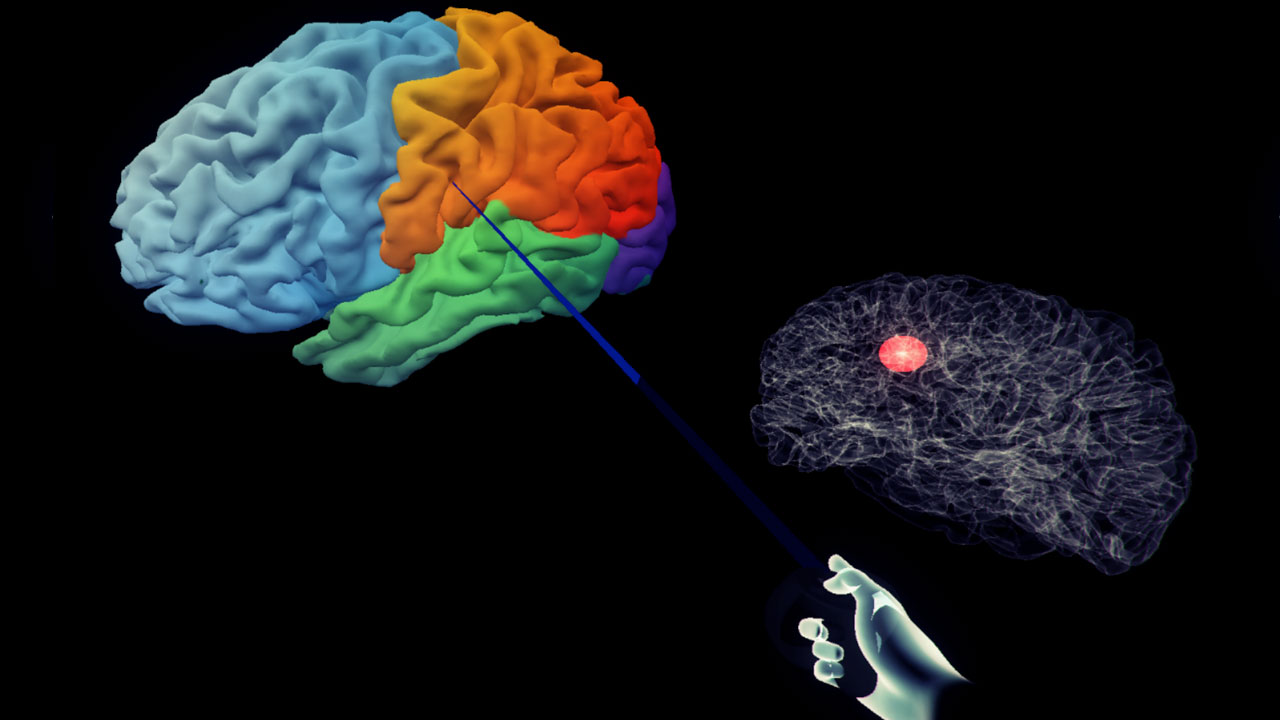 The Virtual Brain Project: Using Immersive Virtual Reality To Enhance Neuroscience Research And Instruction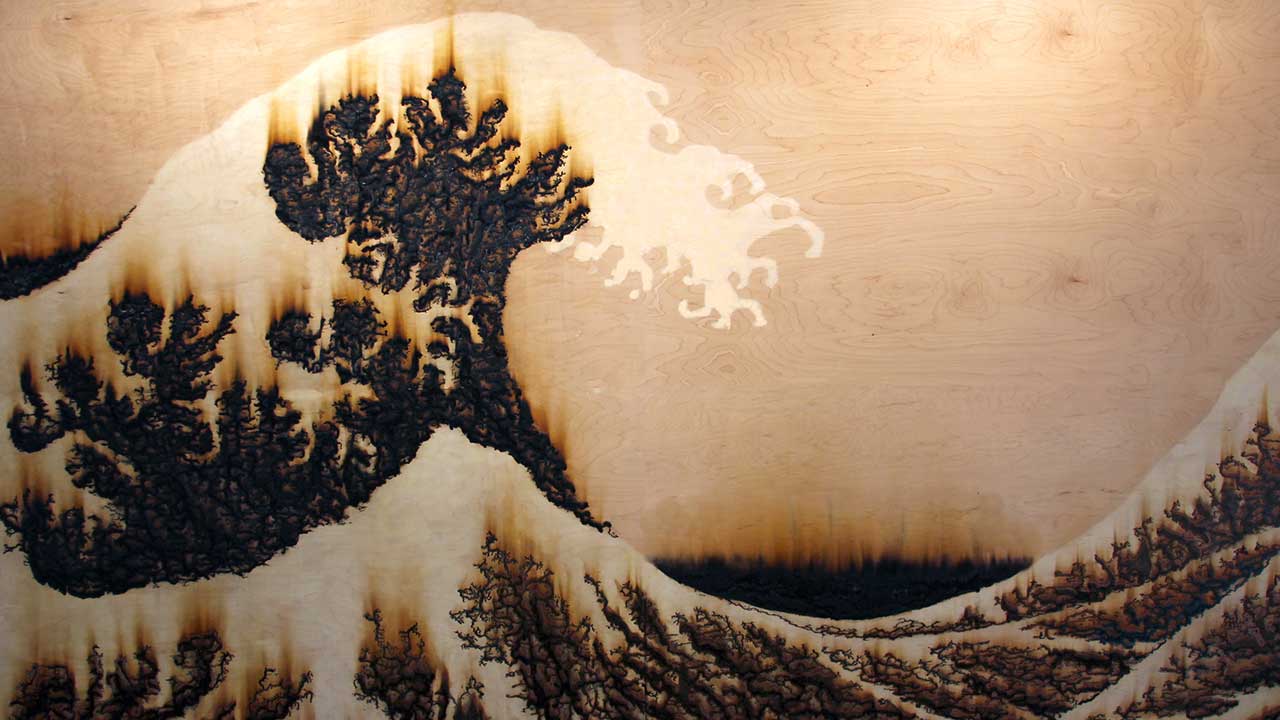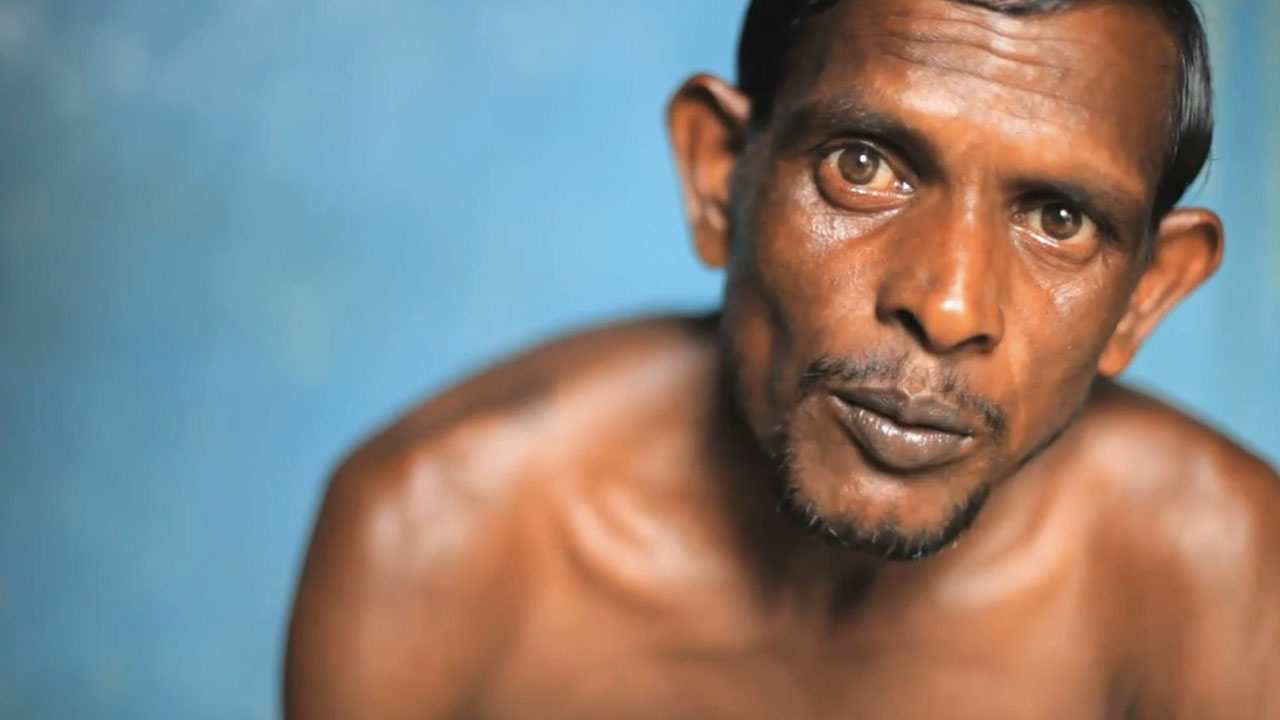 Fracking, Hurricanes, Rising Seas, Leadership, and Climate Change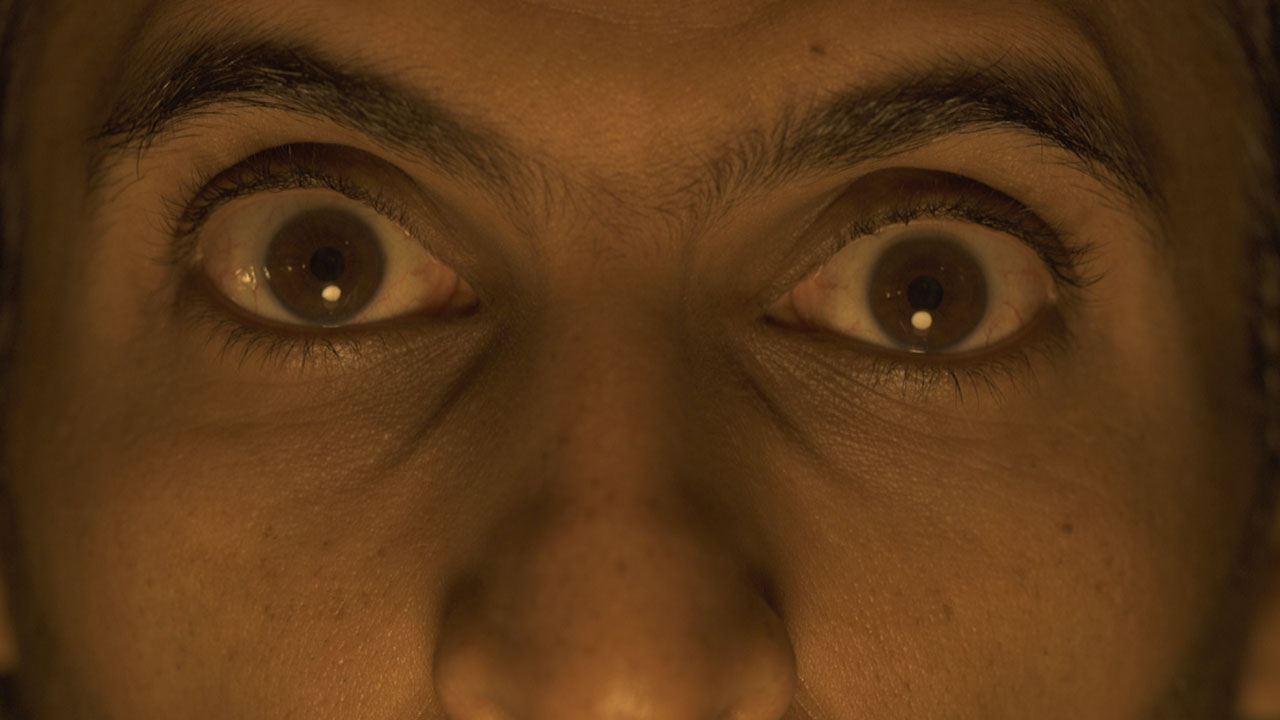 The Marginalized Protagonist in Kuwaiti Short Films
Unsettling Equilibrium and Envisioning a Better Future
Space Explorers: Human Motives for Transcending Earth And Our Solar System.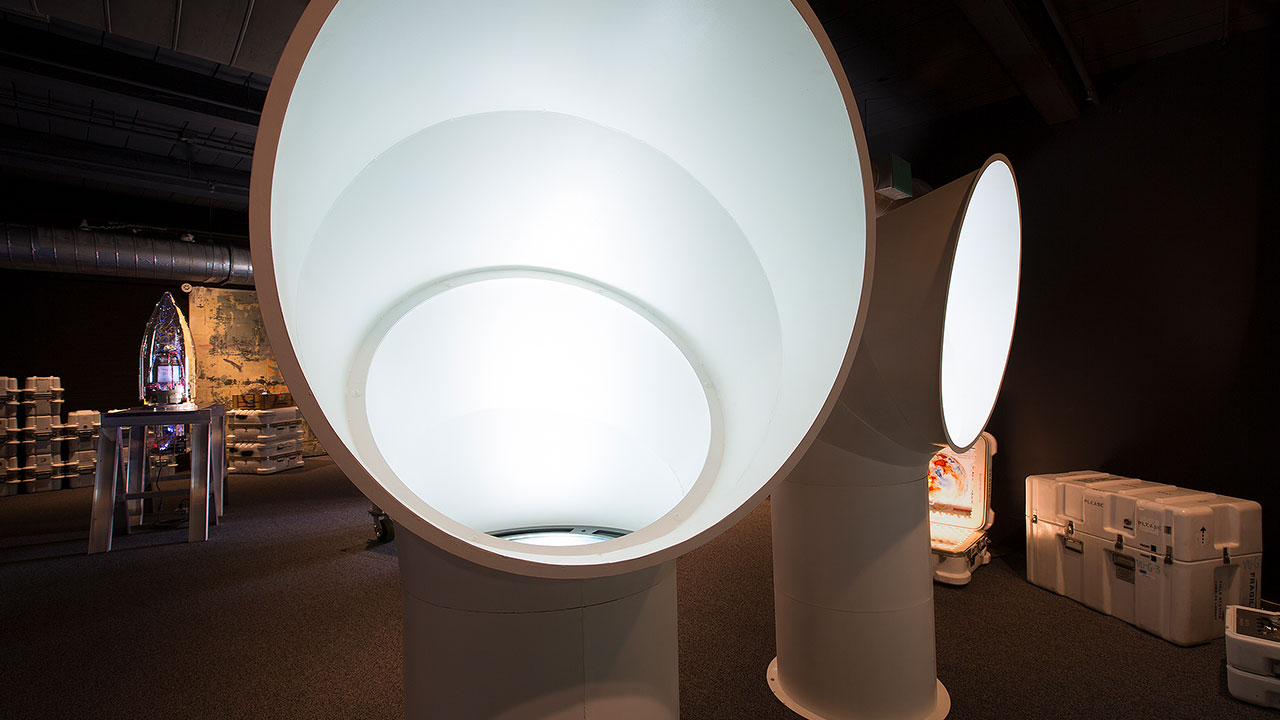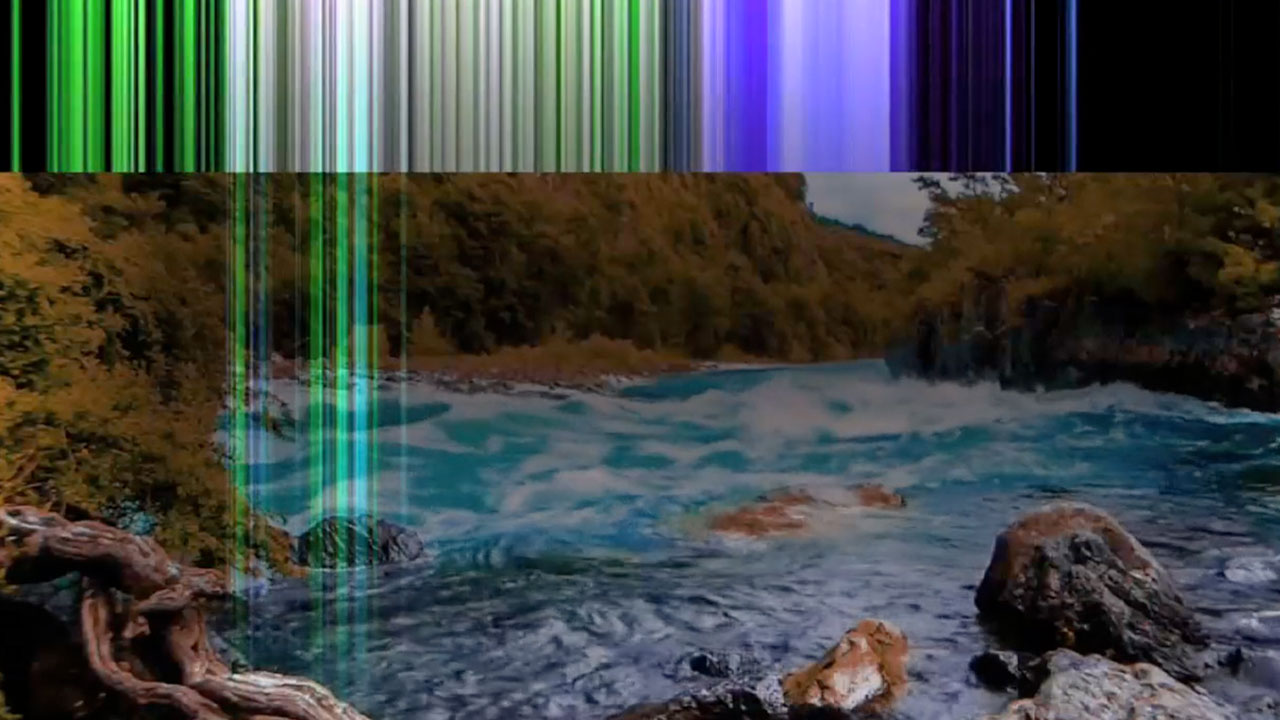 Charlie Tweed: Humans, Nature, and Control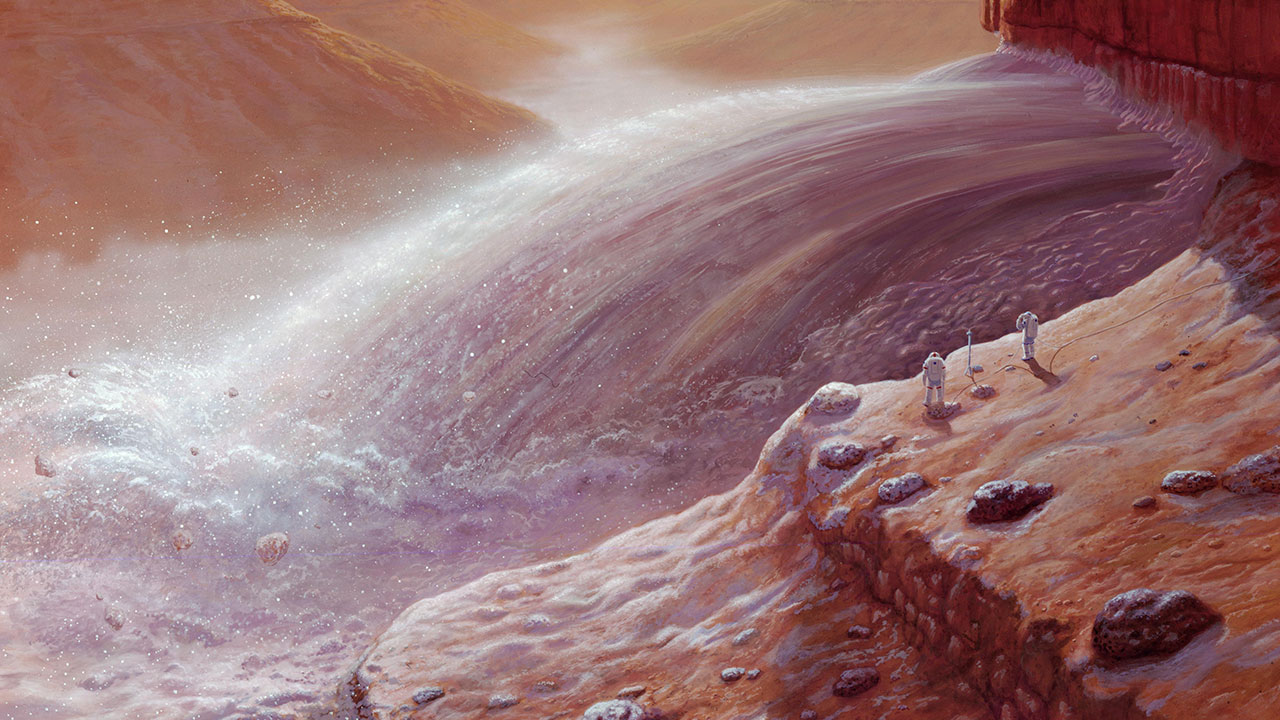 A Technical Utopia: Artist Depiction Series Two
Musical and Mythological Visual Enchantments
Augmenting Human and Machine Intelligence with Data Visualization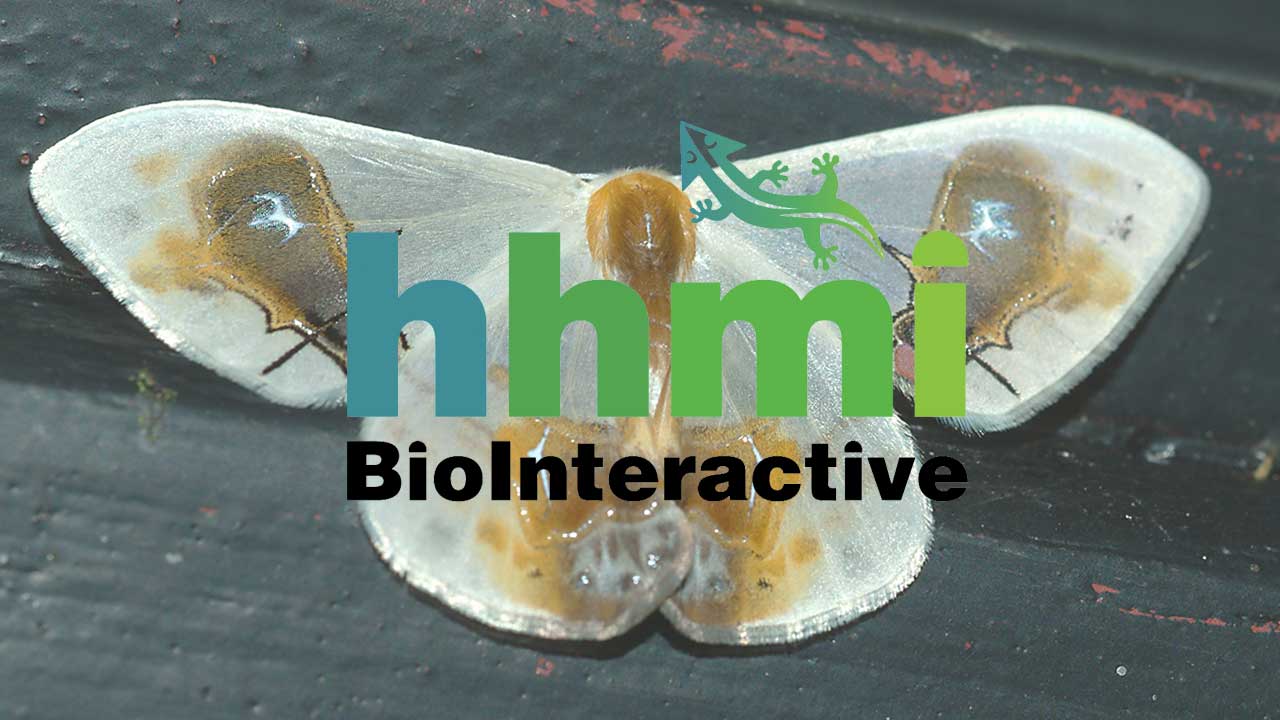 7 Videos That Use Beautiful Storytelling to Advance Science Education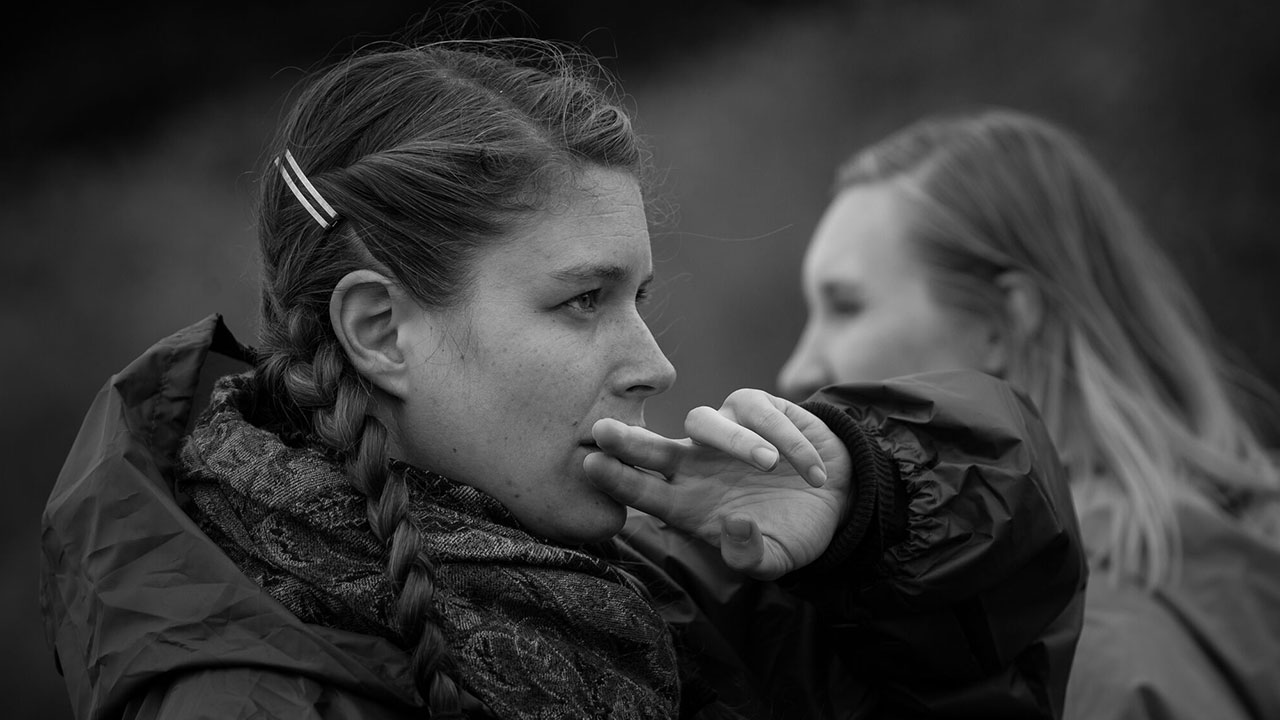 An Ethnobiologist with a Movie Camera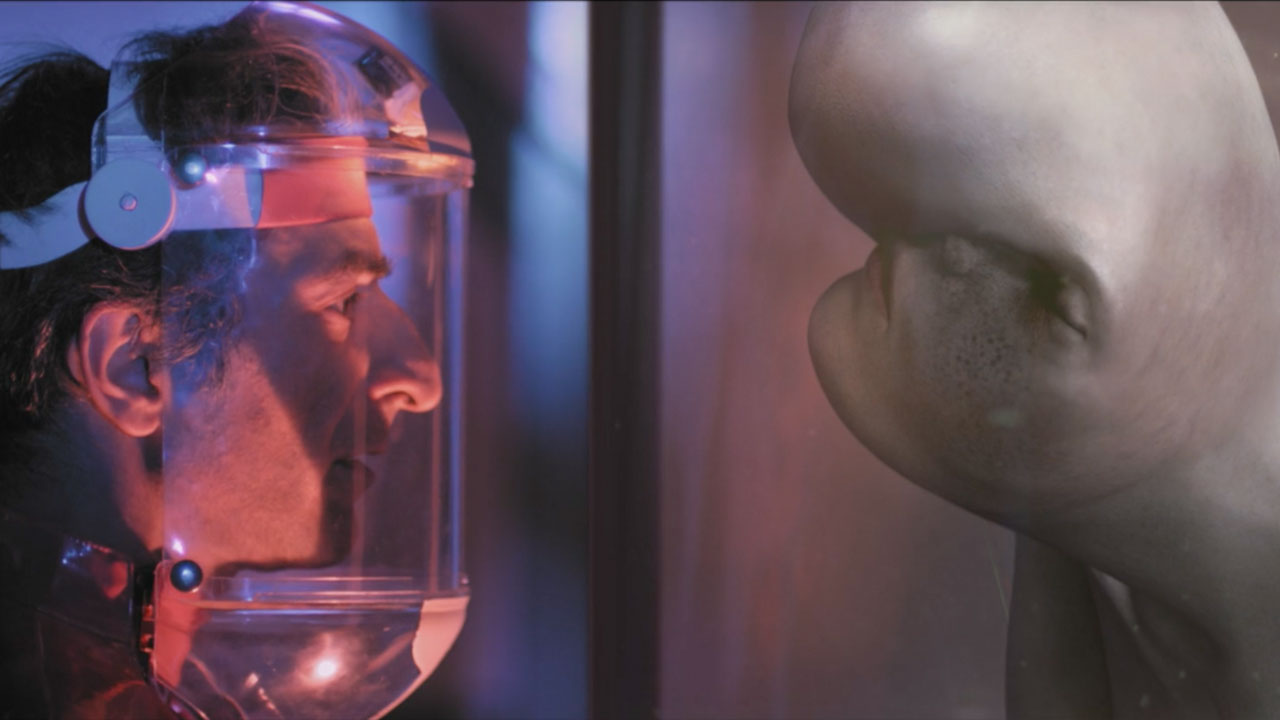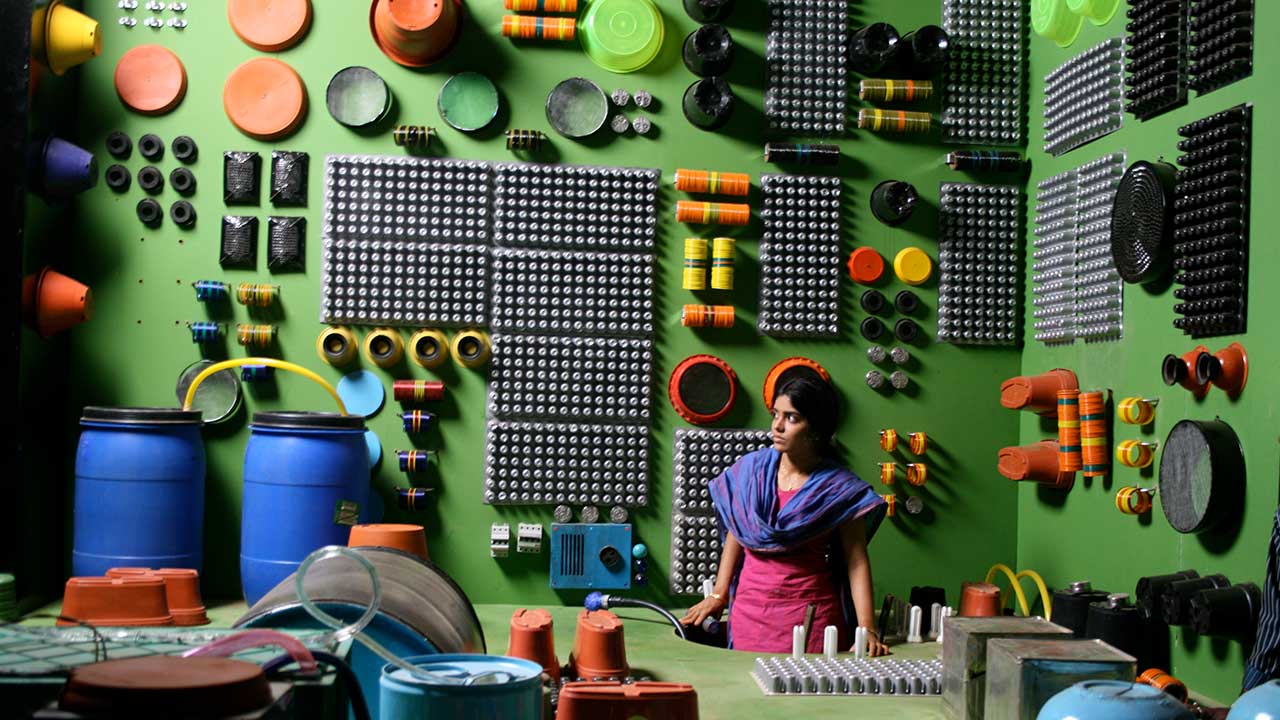 6 Scientific Journeys Through Present and Future India