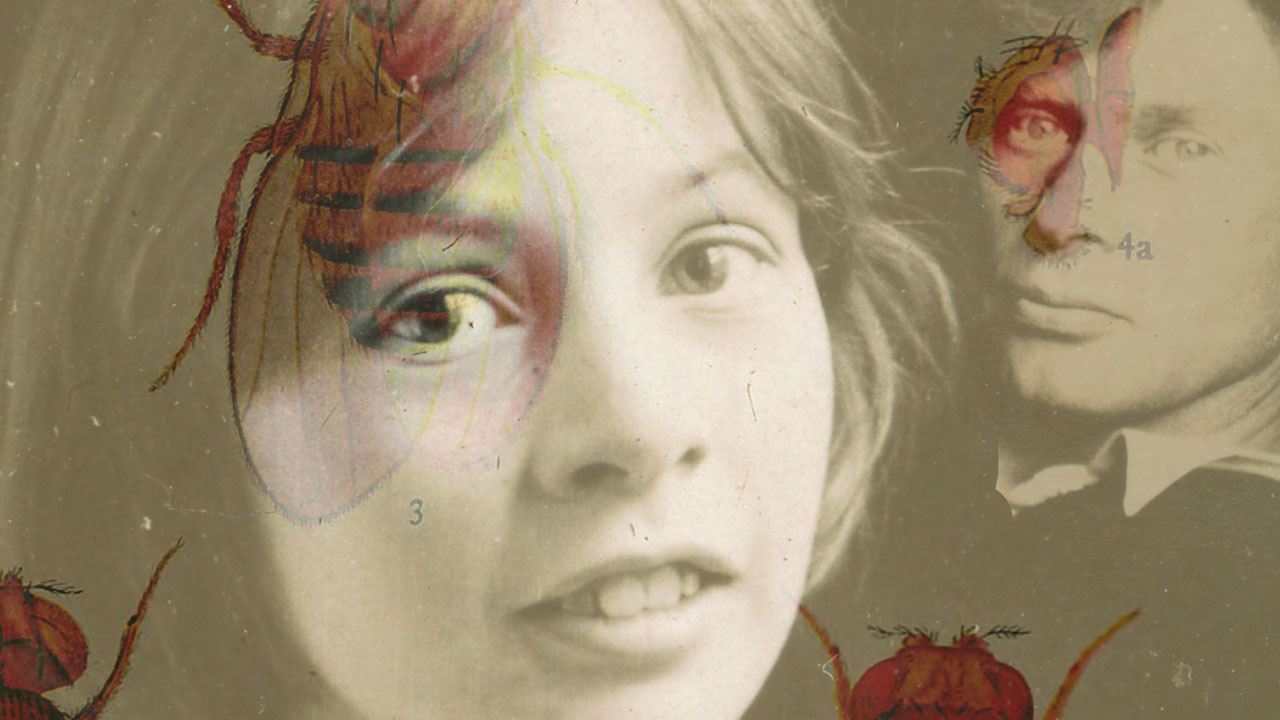 Daughter of Genetics
Alexis Gambis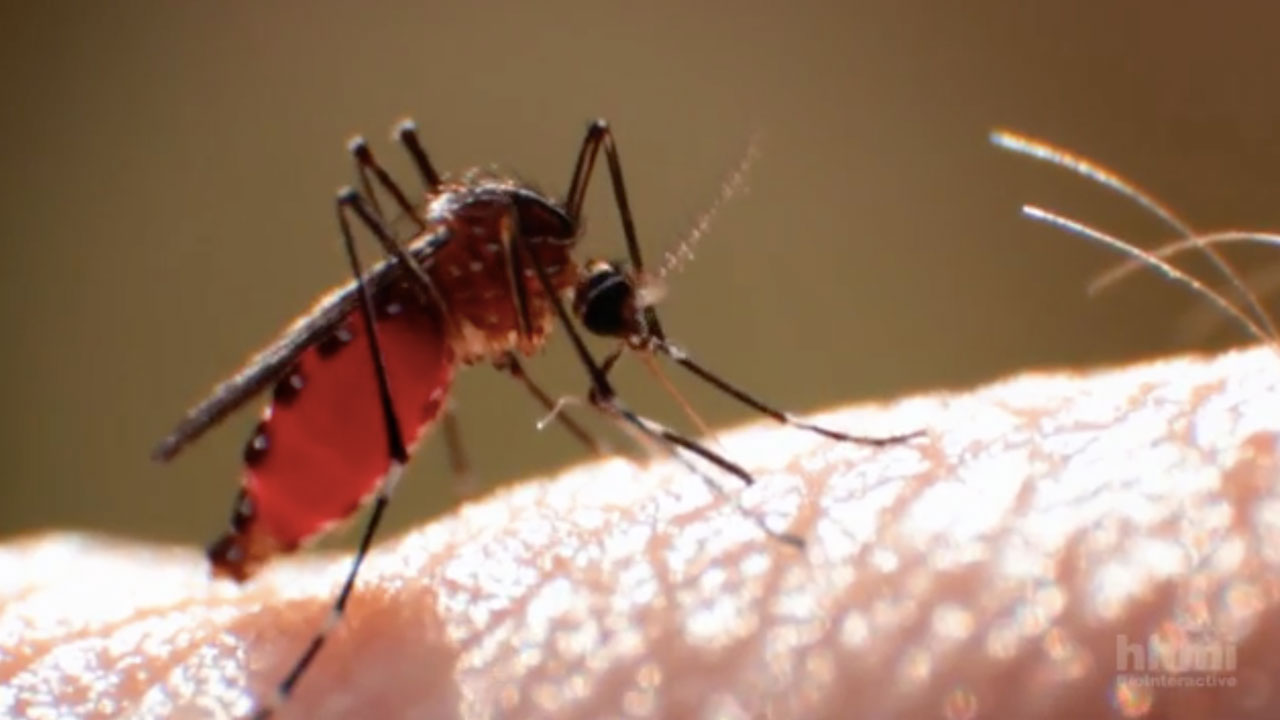 Genetically Modified Mosquitoes
James Barrat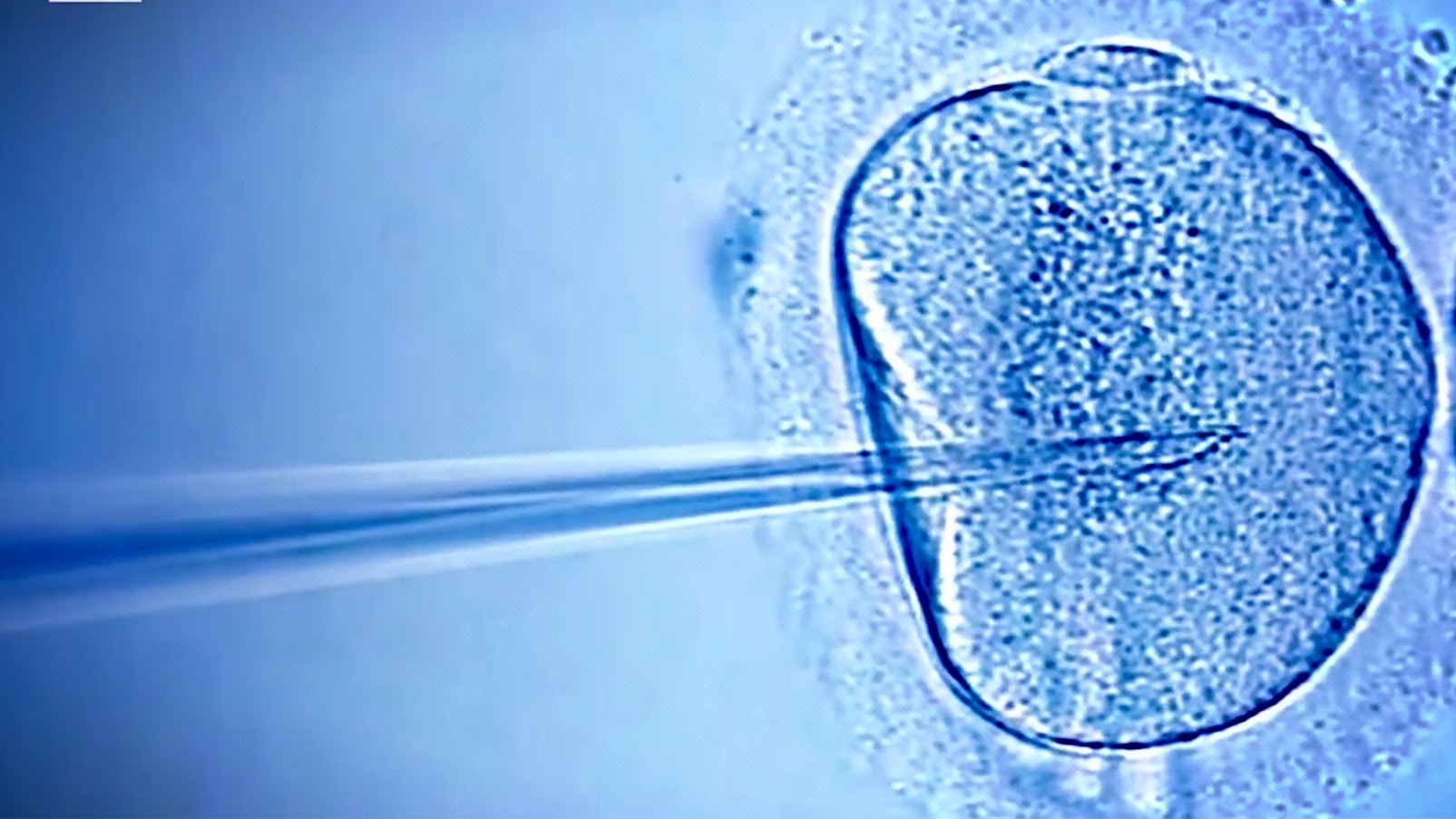 The Genetics Revolution
Jason Silva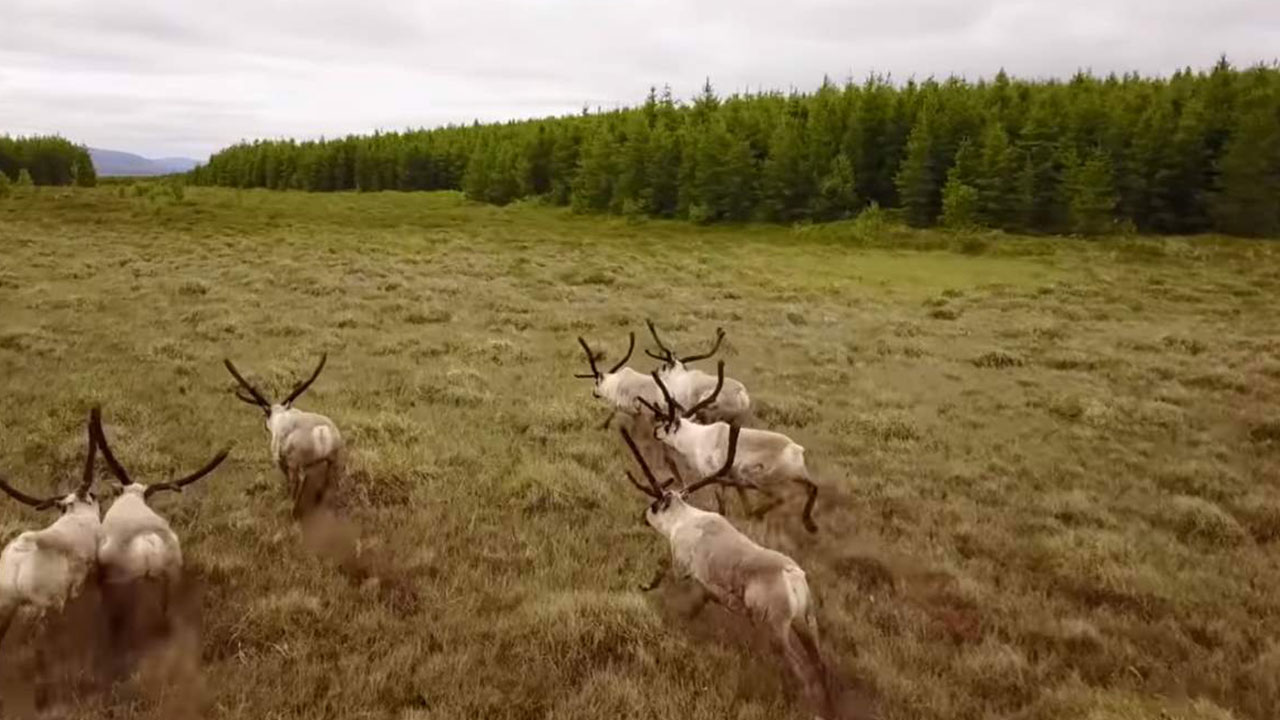 Afforesting Iceland
Ewa Hermanowicz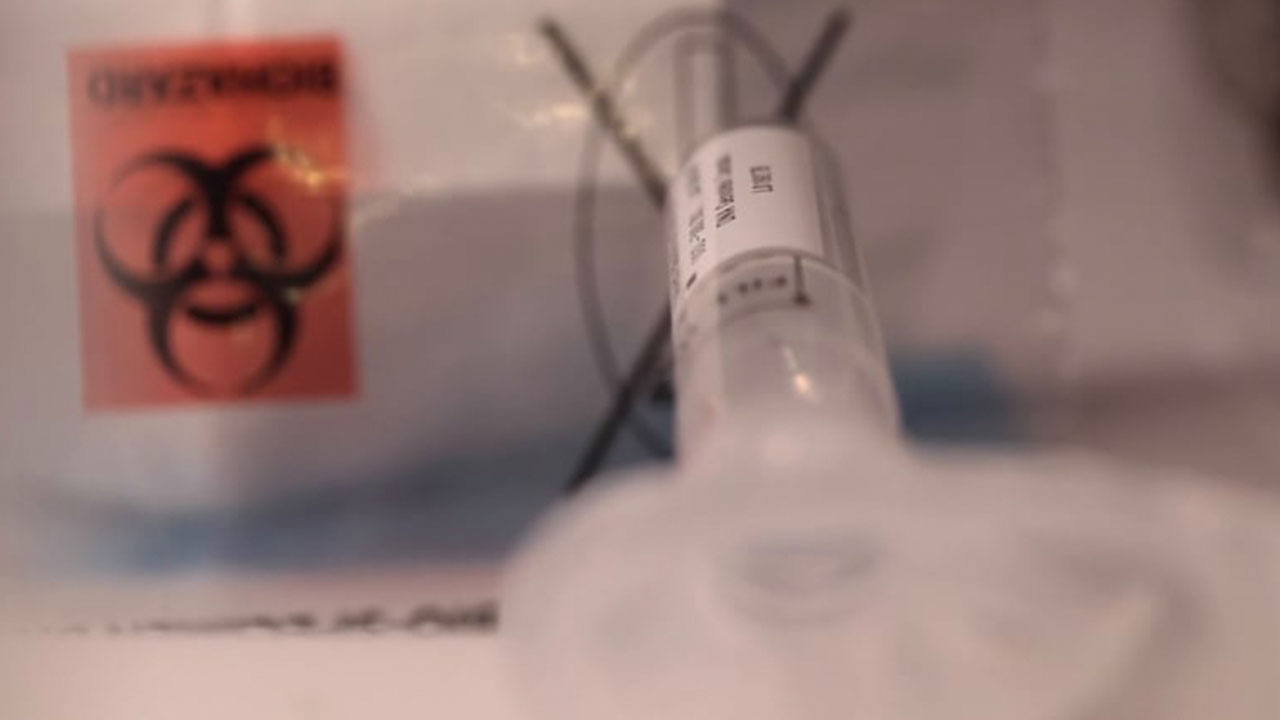 Genome
Rachel Anson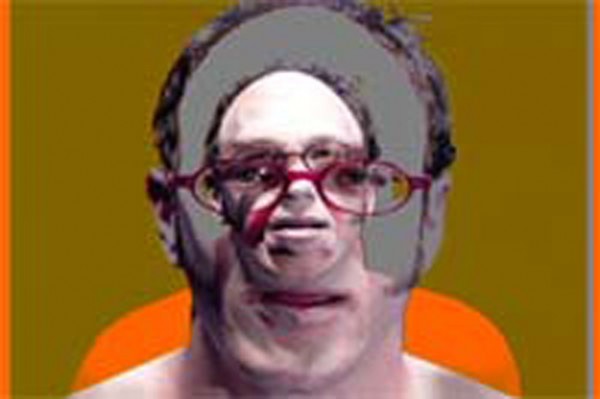 Stories from the Genome
Rachel Mayeri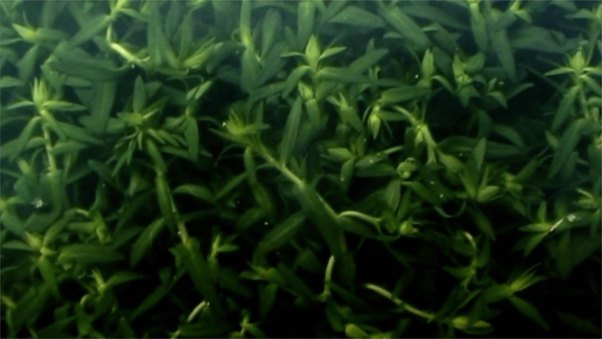 Grow
Johan Rijpma,Berend van Eerde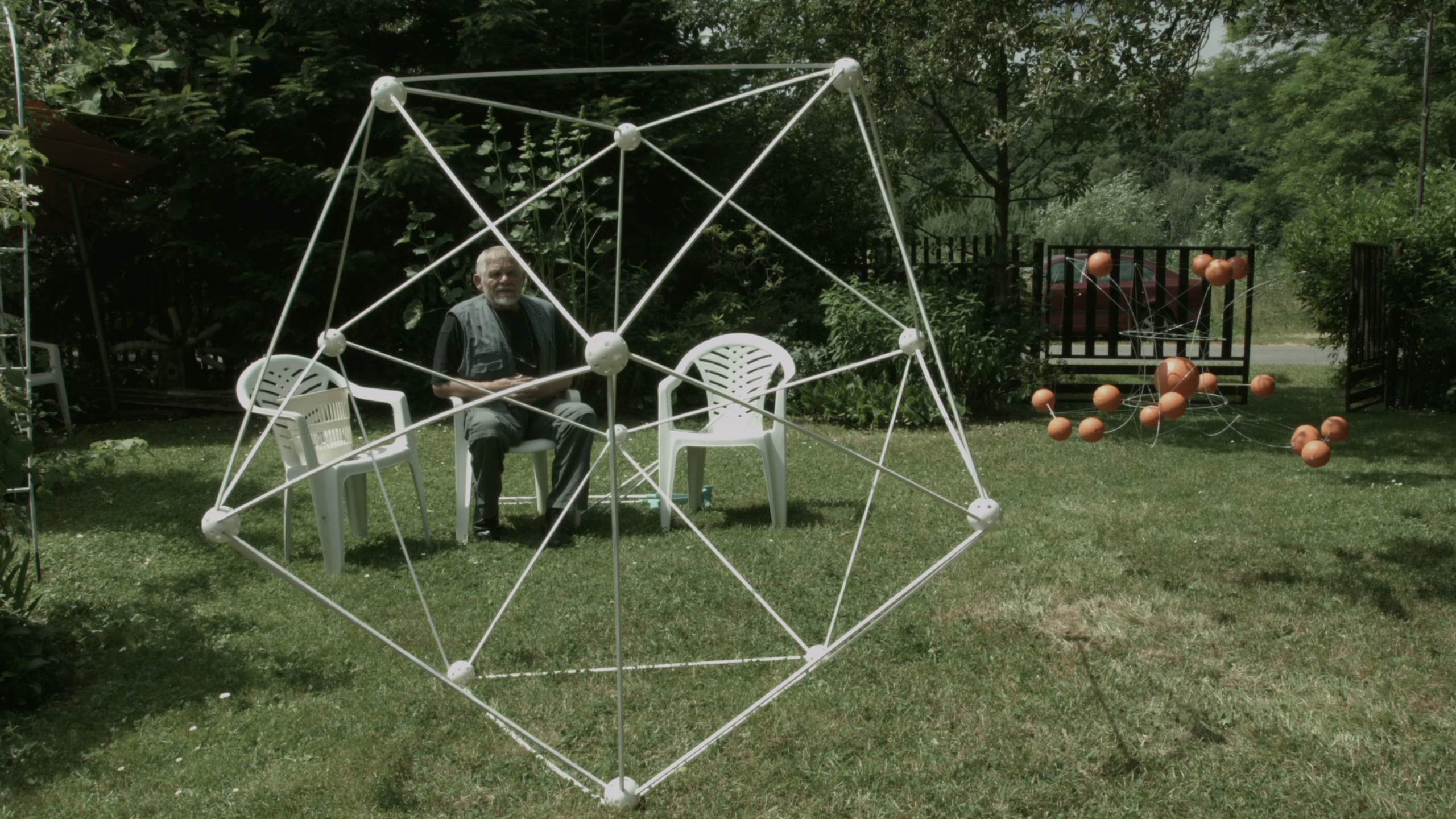 Moratorium Vondrejs
Adéla Komrzý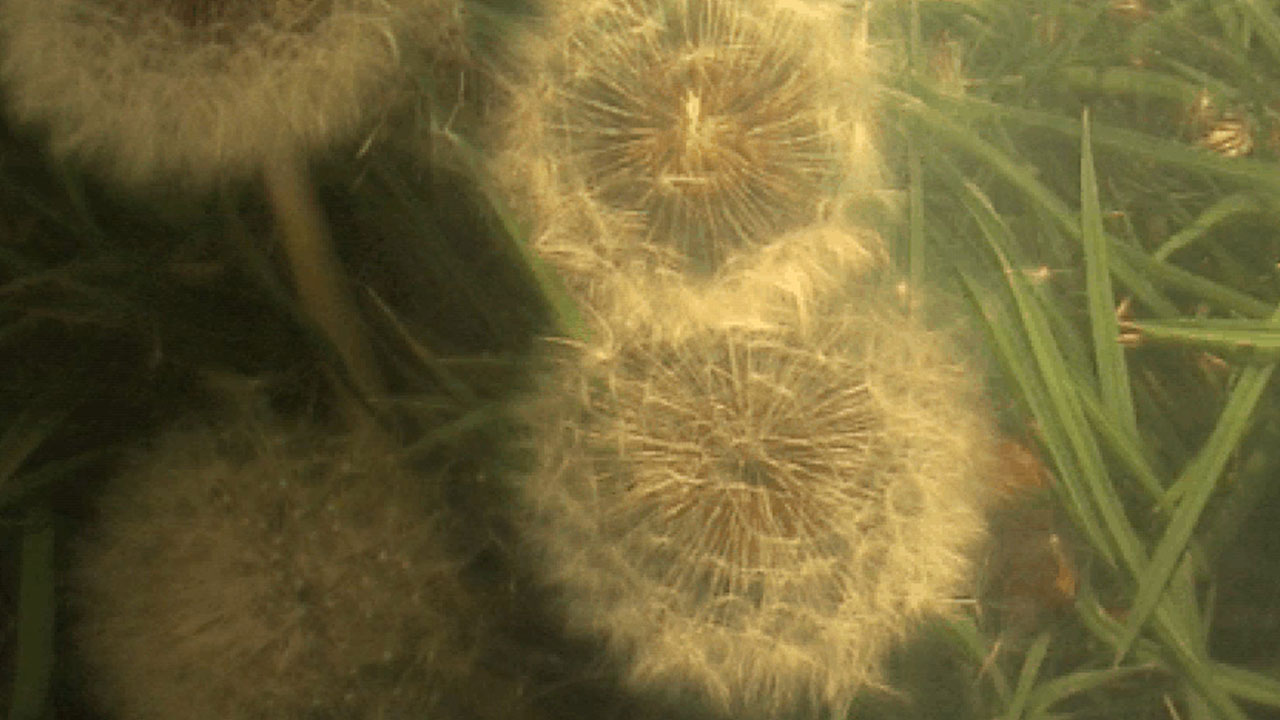 Groeien
Johan Rijpma,Berend Van Eerde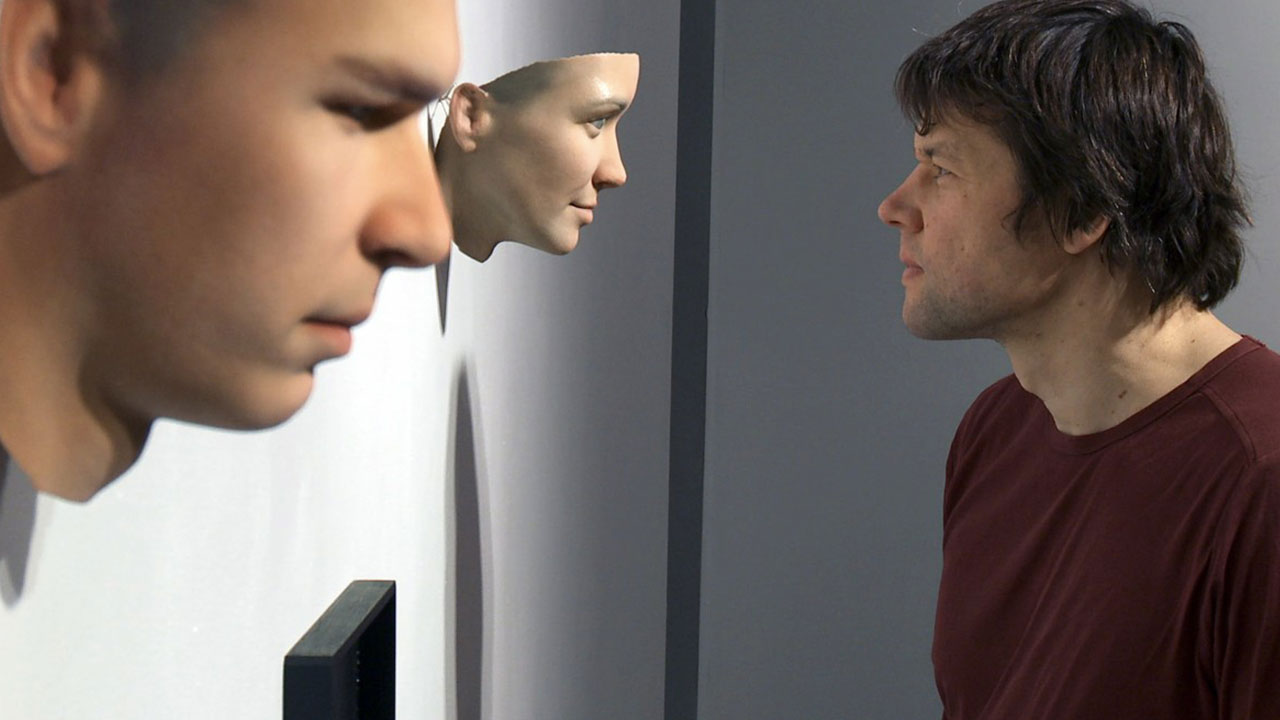 The Dark Gene
Miriam Jakobs,Gerhard Schick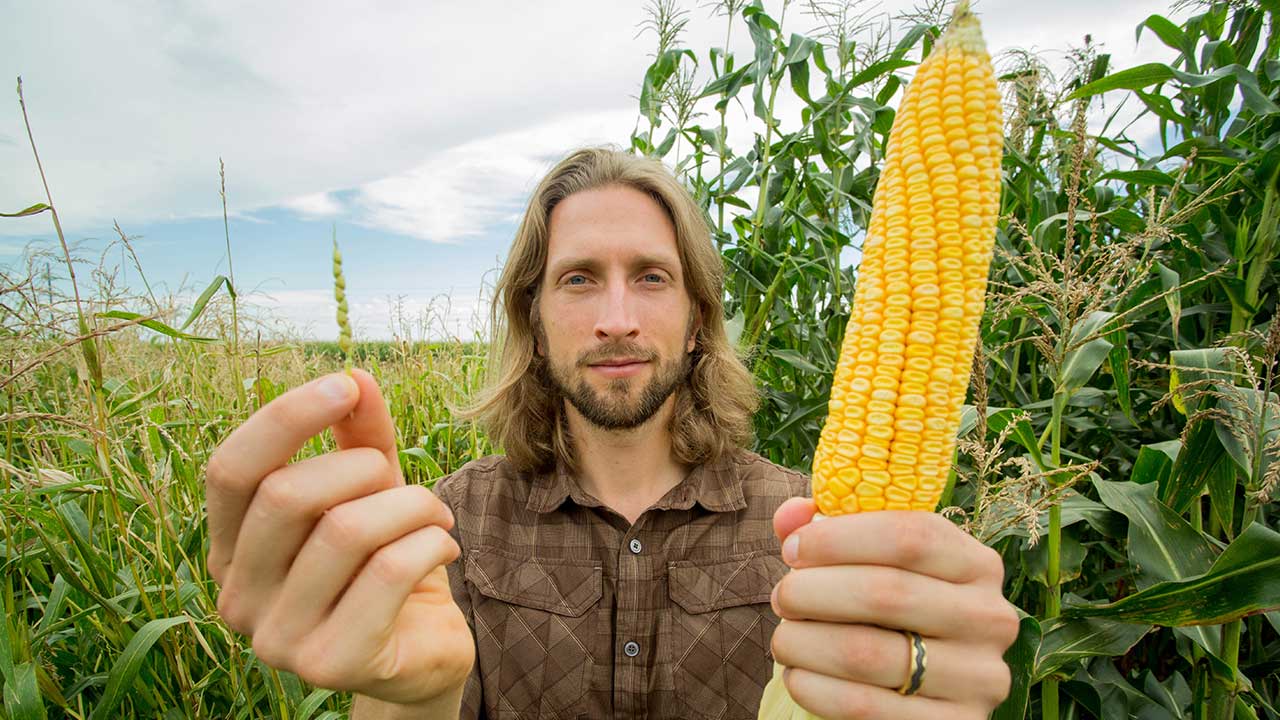 Popped Secret: The Mysterious Origin of Corn
Nathan Dappen,Neil Losin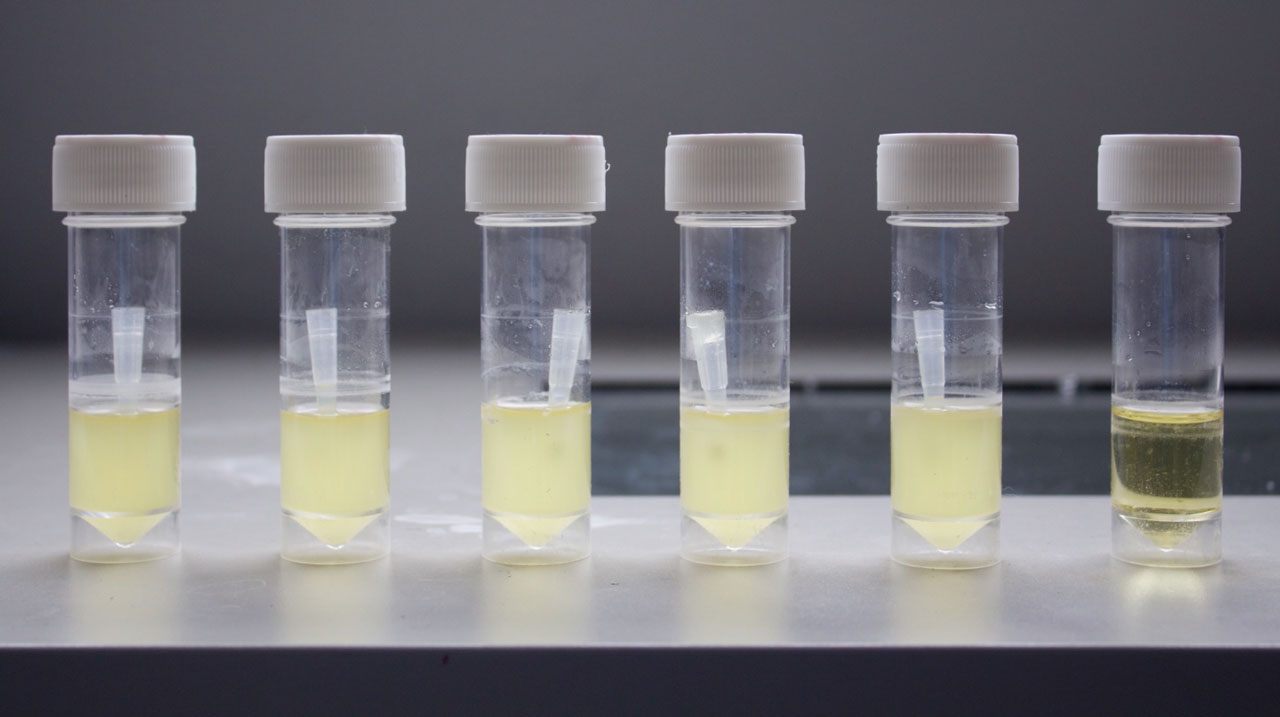 Lively Material
Louise Mackenzie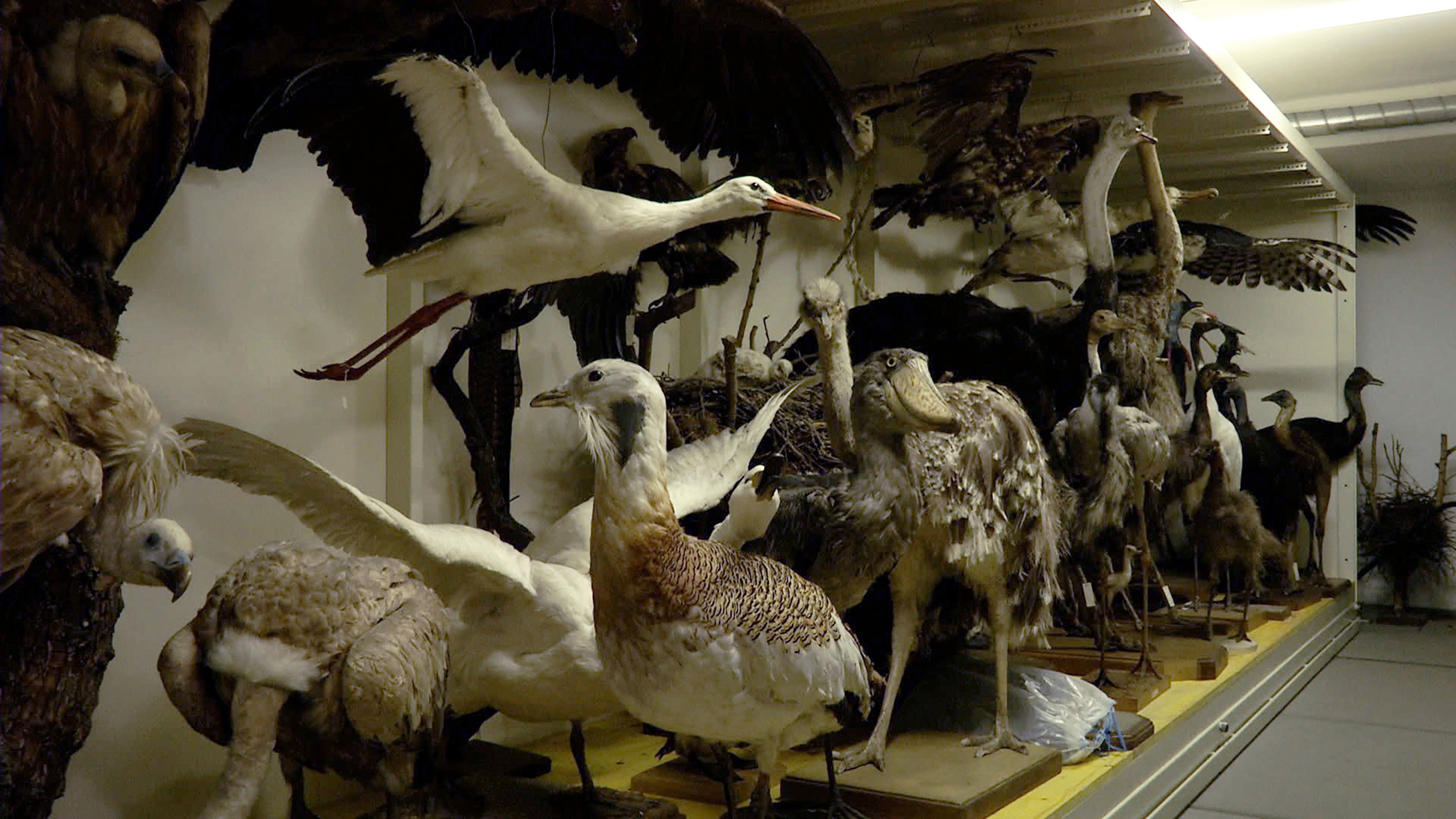 Golden Genes
Clemens Stachel, Wolfgang Konrad, Ursula Hansbauer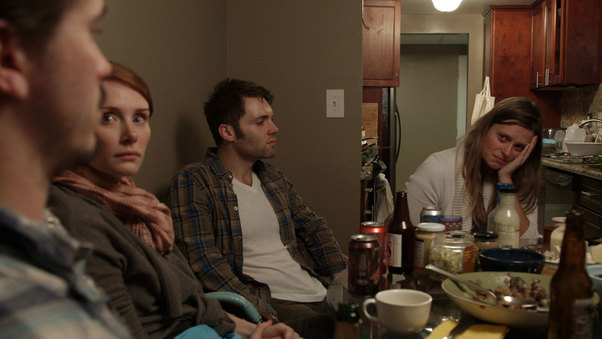 The Lion's Mouth Opens
Lucy Walker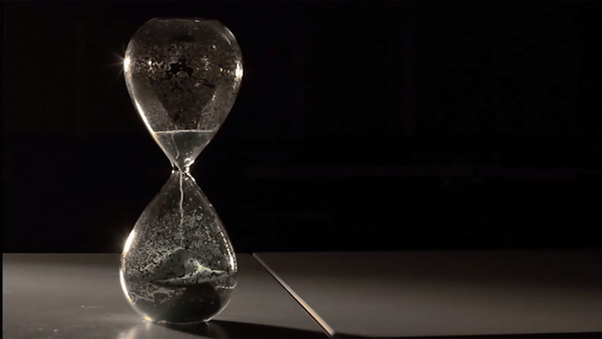 Replicate
Gigi Polo
A Natural History of Synthetic Biology
Sam Gaty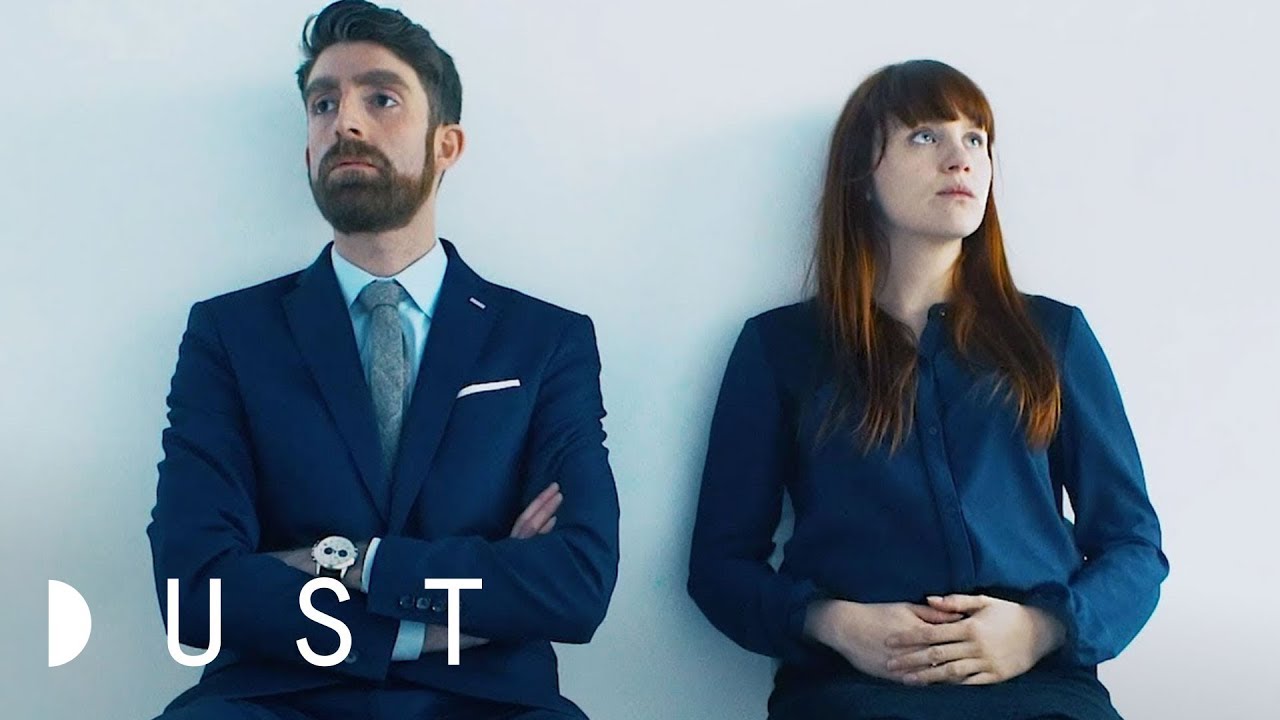 Douleurless
Fred Cavender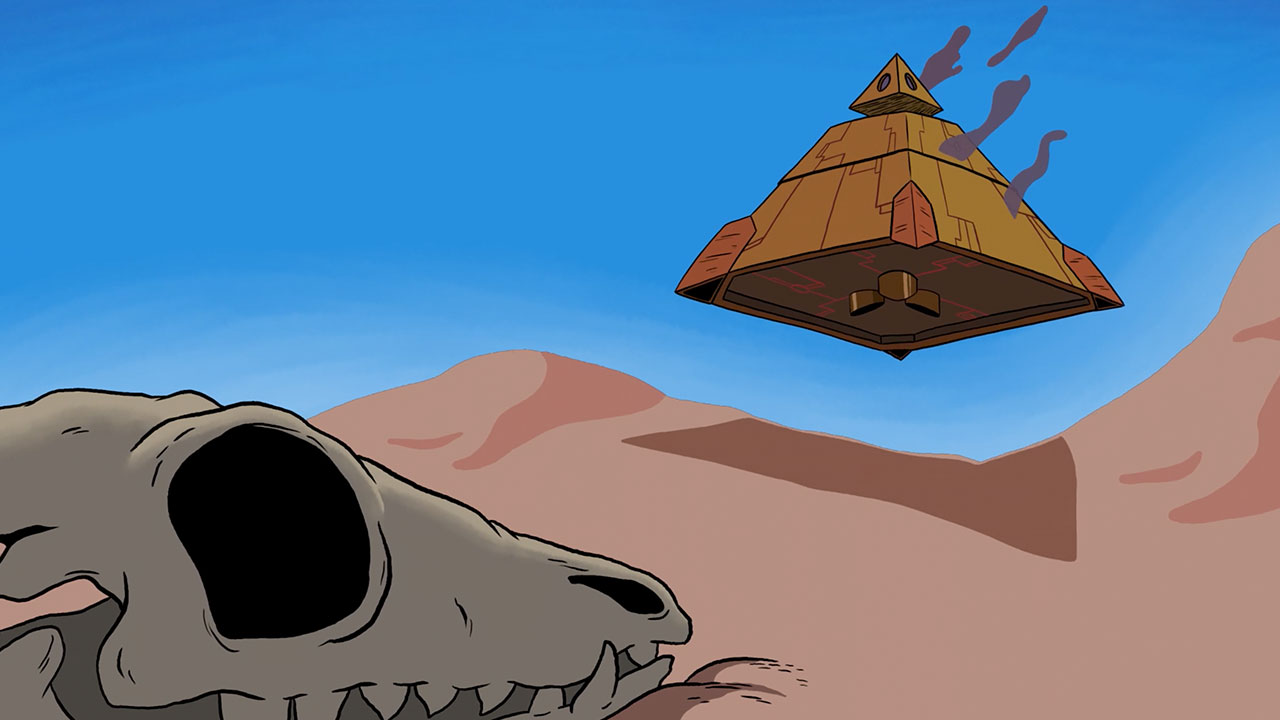 Snake Bomb
Nolan J. Downs,Chris Kalis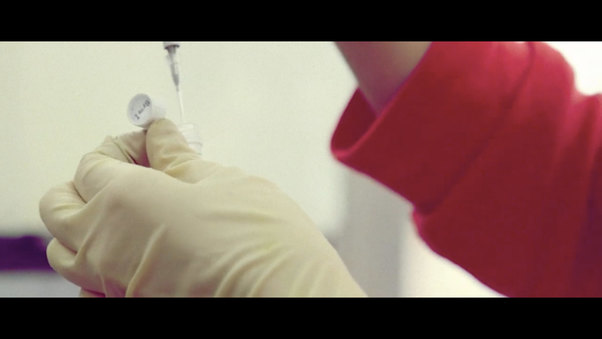 Benchwork
Field Test Film Corps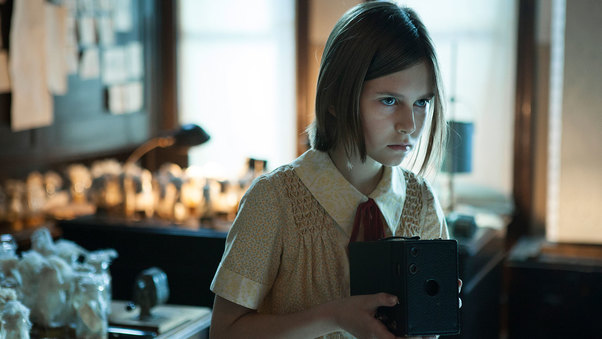 The Fly Room
Alexis Gambis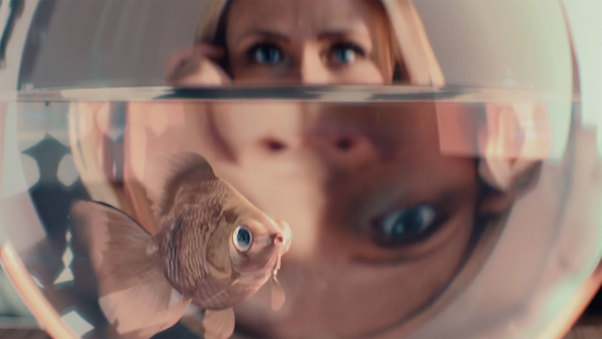 Blue-Eyed Me
Alexey Marfin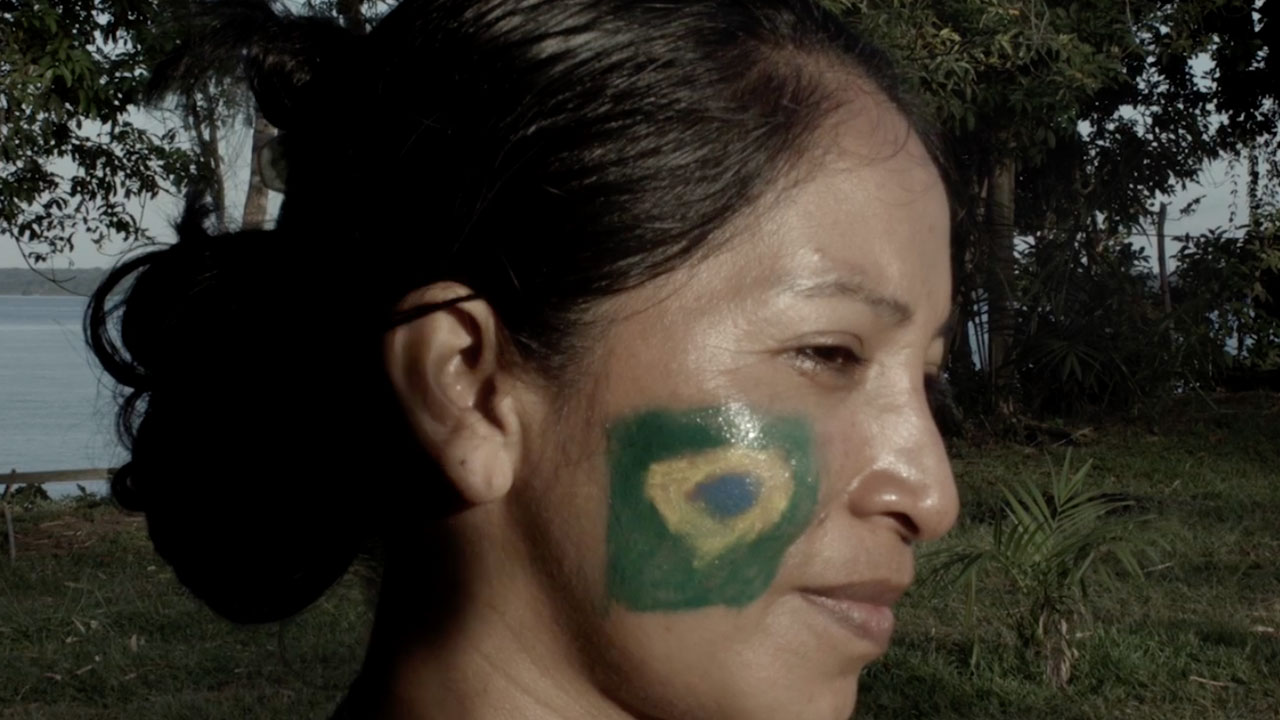 Field Work - World Cup: Gene
Alexis Gambis
Cloud Kumo
Yvonne Ng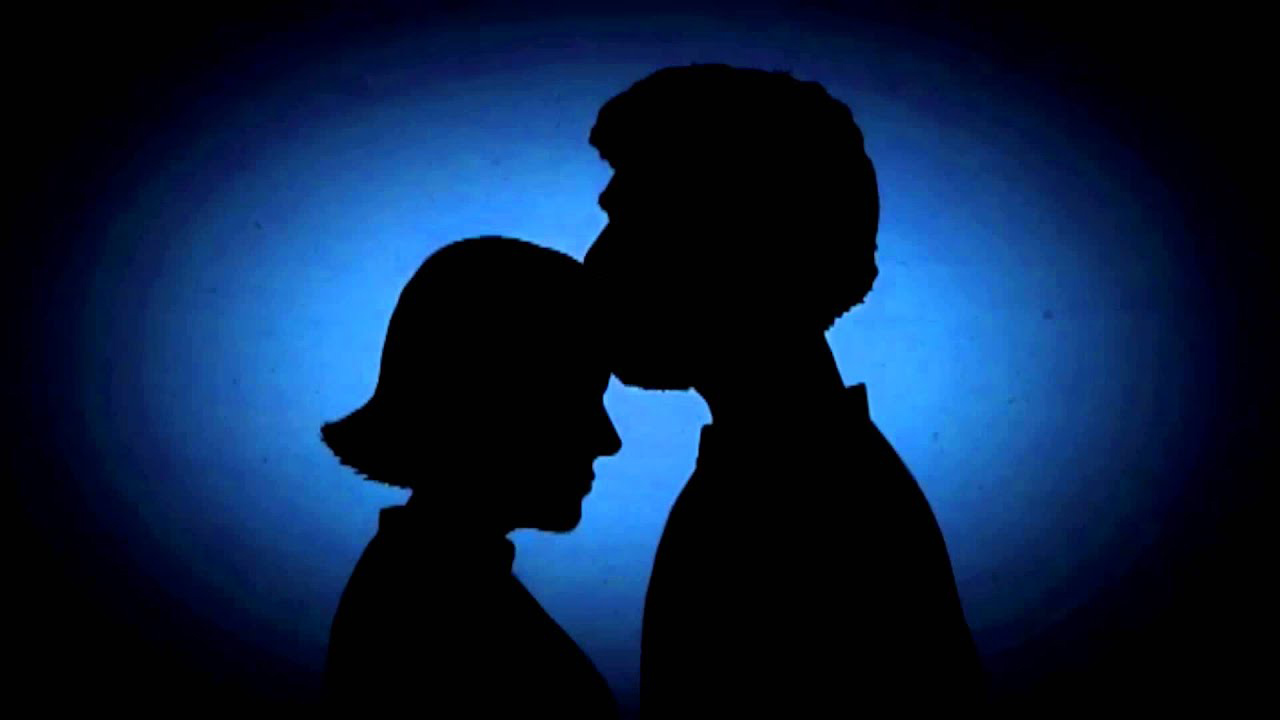 Tracked Down by Our Genes
Maren Grainger-Monsen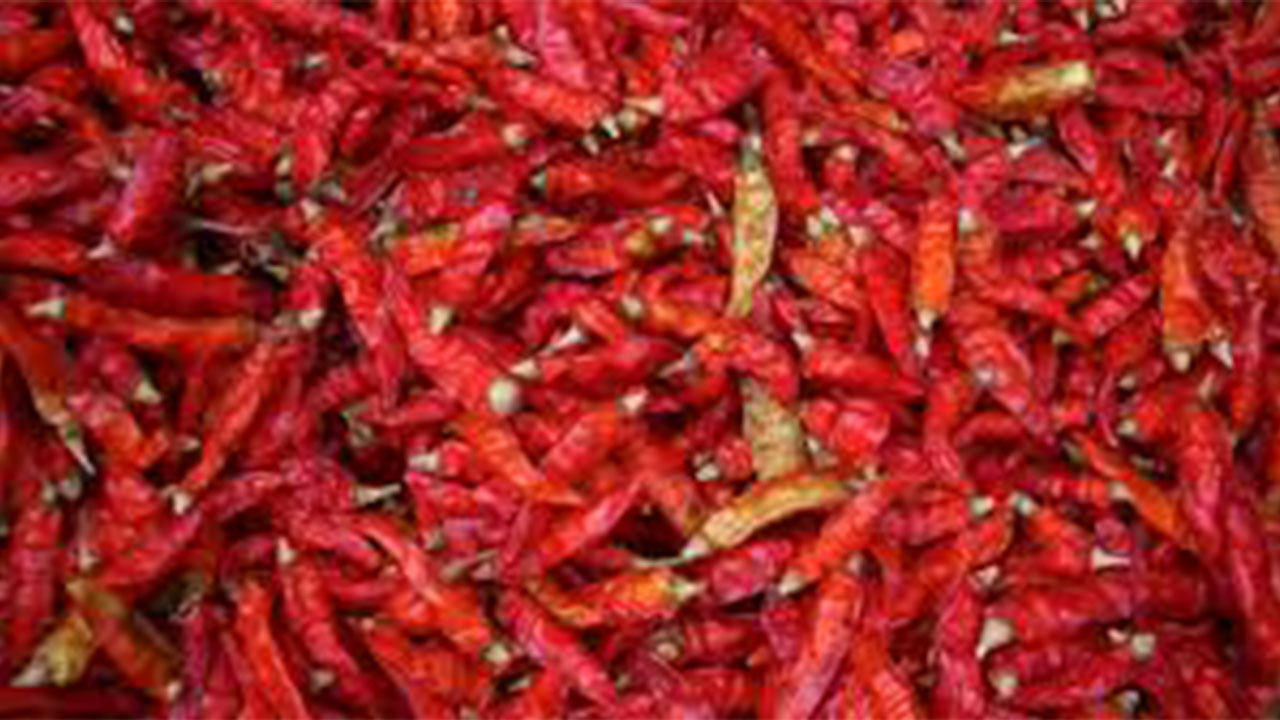 diverseeds
Dr. Markus Schmidt (IDC)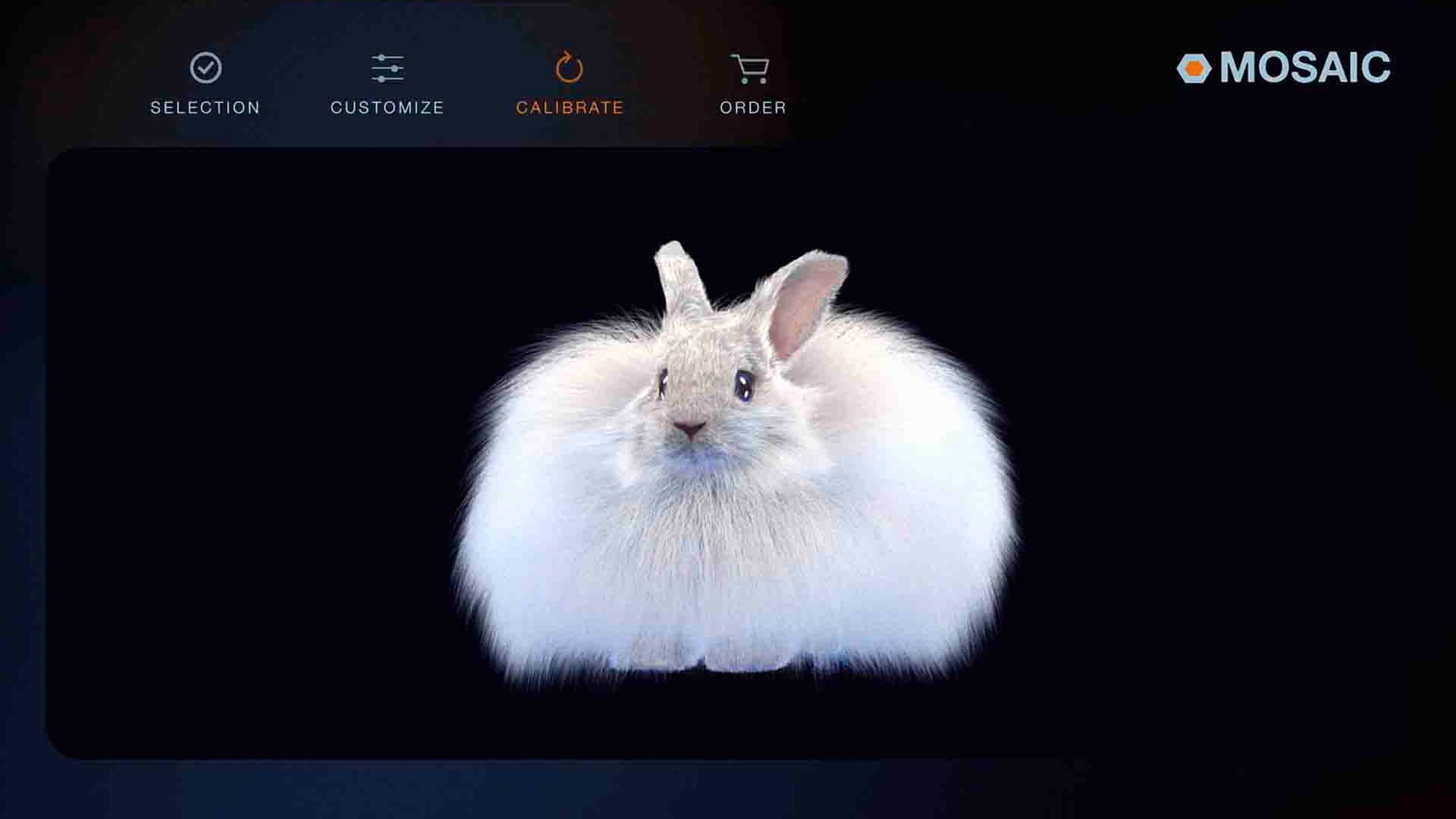 The Breeder
Demelza Kooij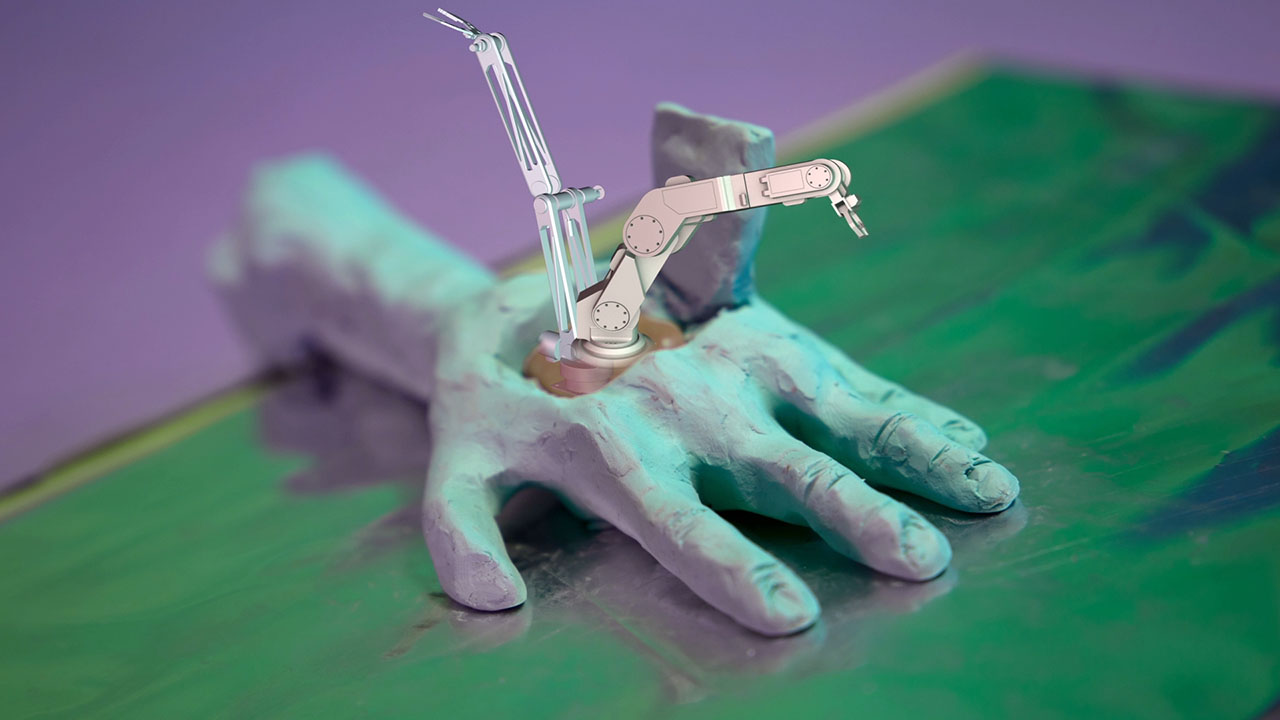 Reanimation! ep.4 - Tools of Our Own
Nadja Oertelt
Seed
Hugo Perez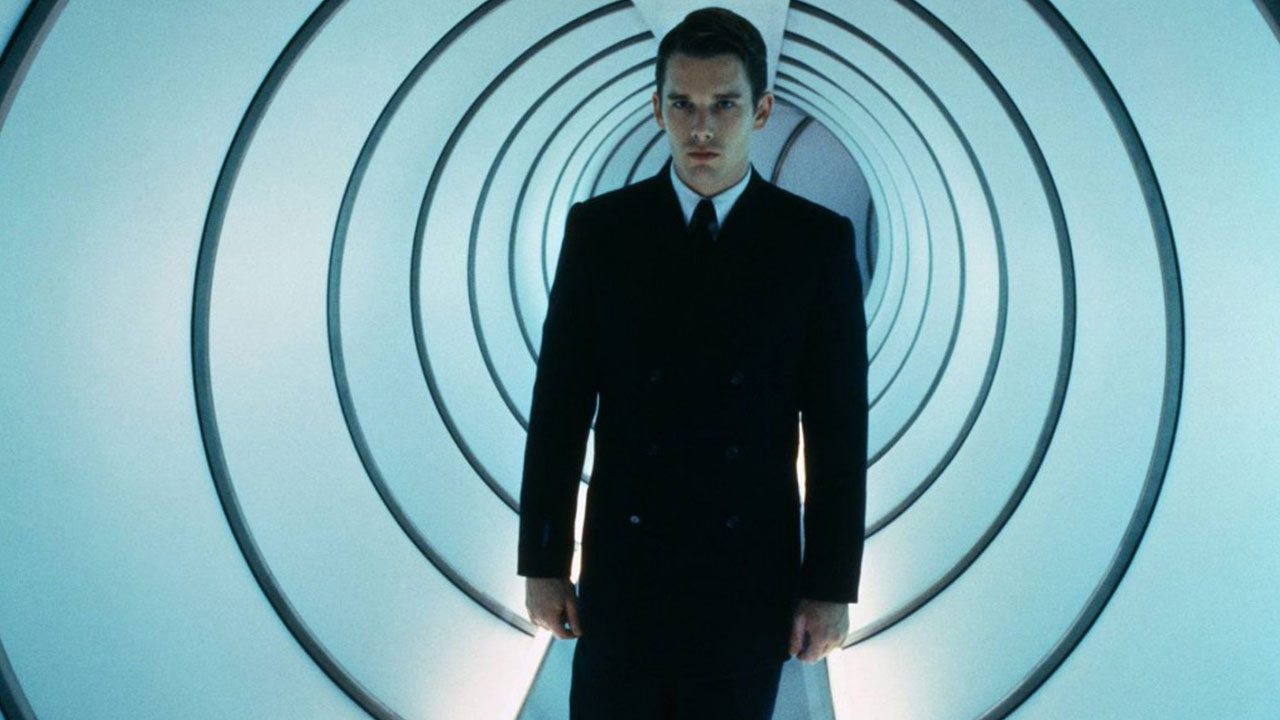 Gattaca
Andrew Niccol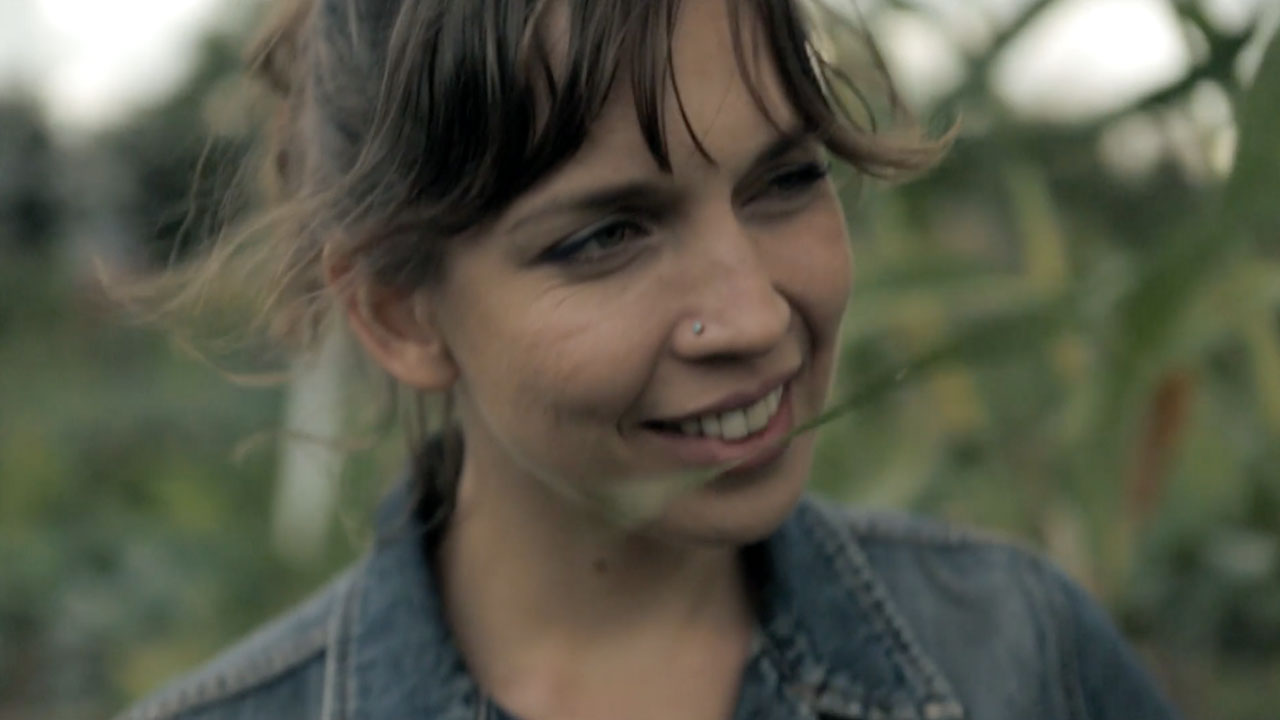 The Perfect Apple
Maria Jurnic,Rachel Mayer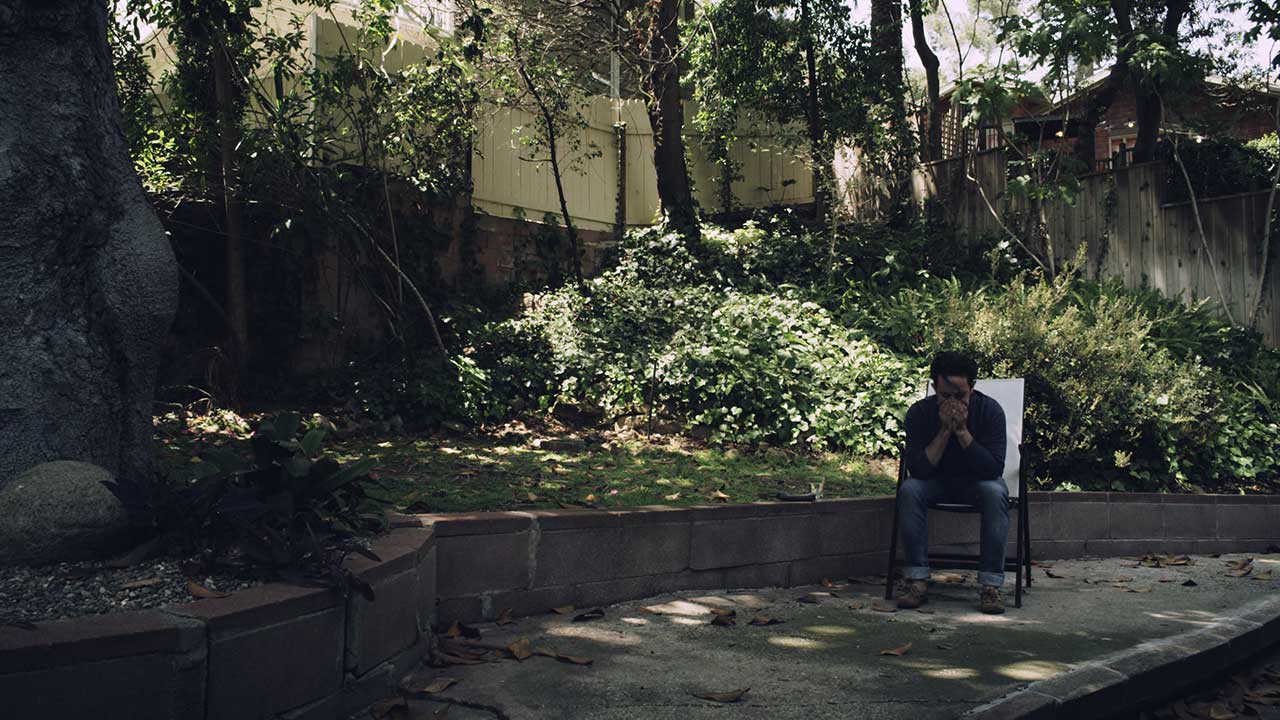 The Perfect 46
Brett Ryan Bonowicz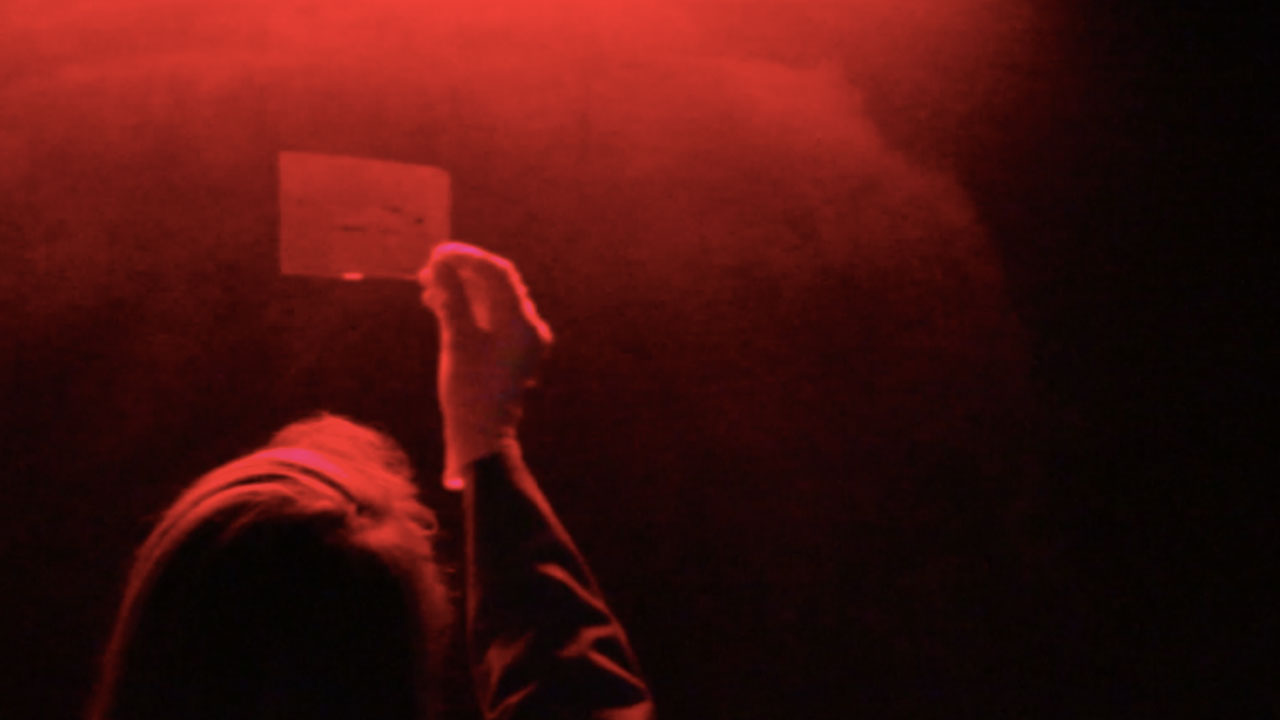 95%
Marie Coutelier,Alexandre Labarussiat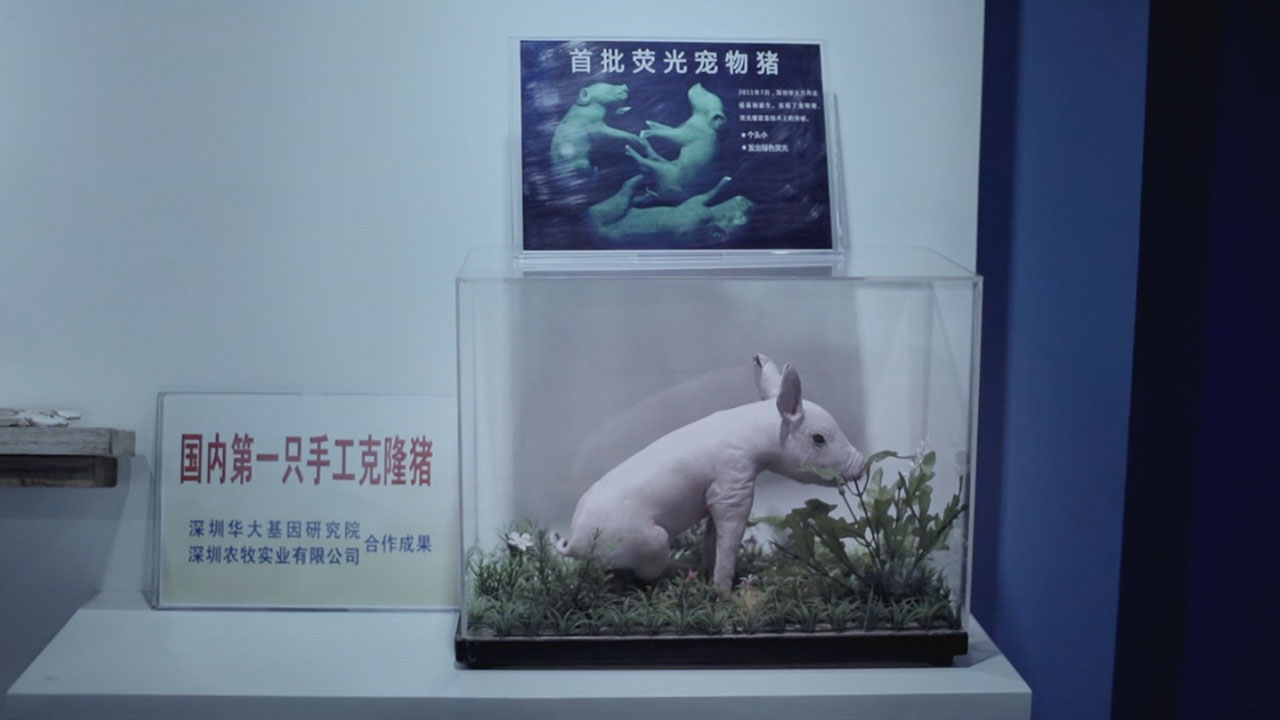 DNA Dreams
Bregtje Van Der Haak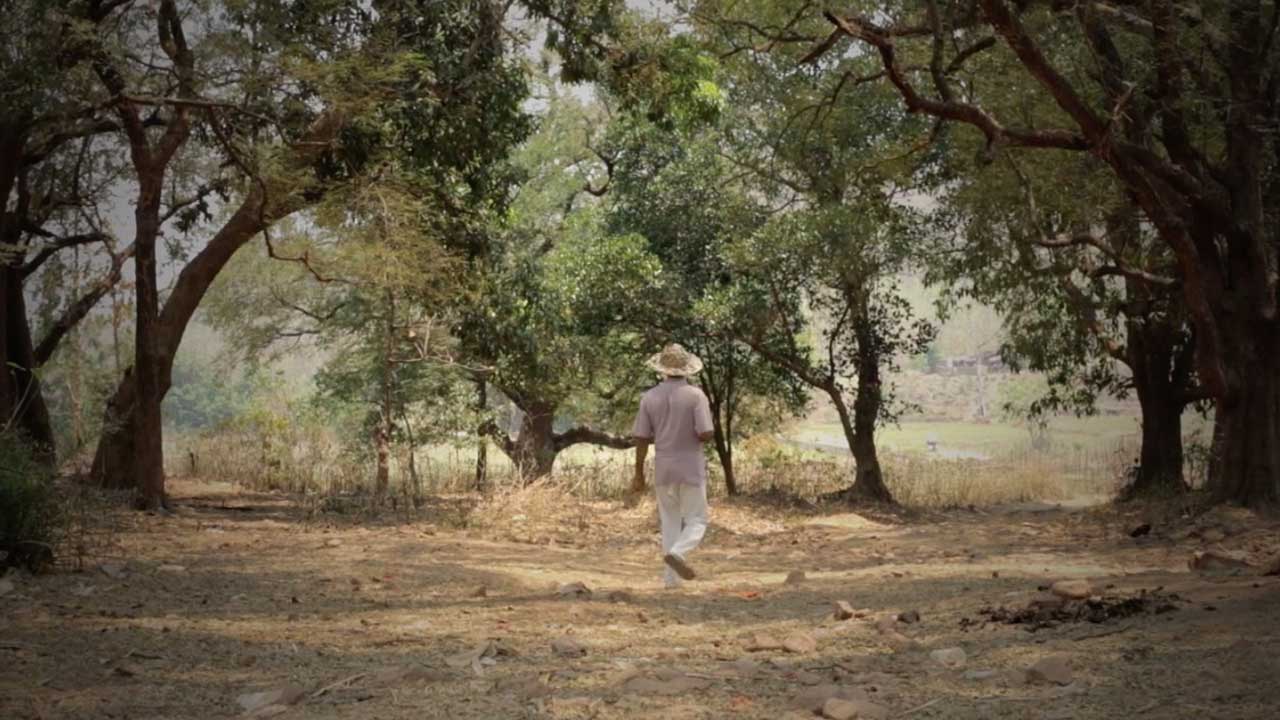 A Commons Sense
Chintan Gohil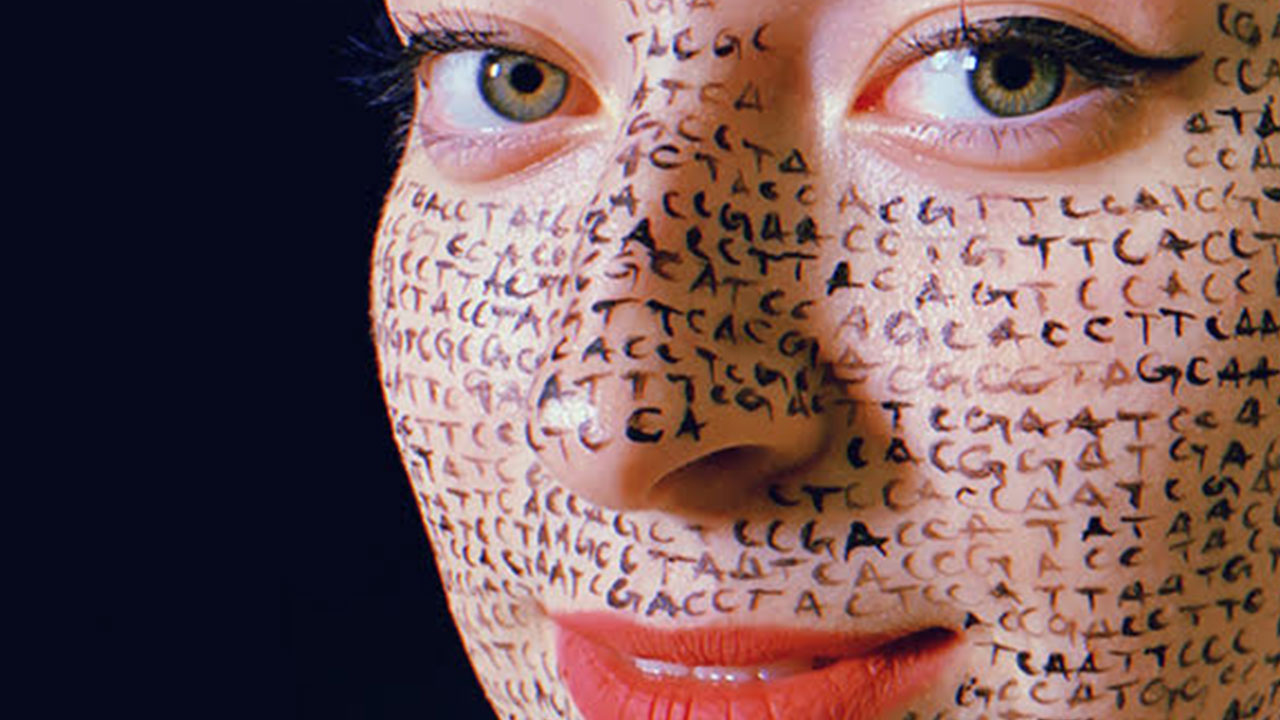 NZT
Bana Alamad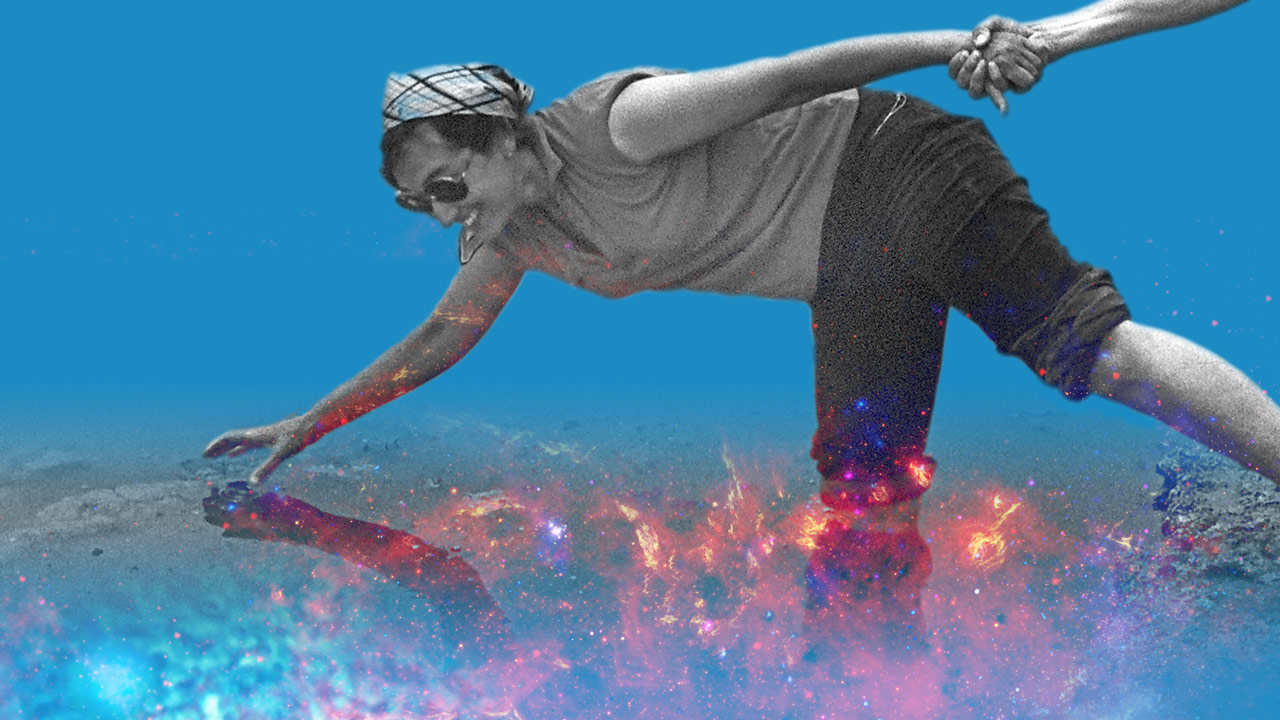 Symbiotic Earth: How Lynn Margulis Rocked the Boat and Started a Scientific Revolution
John Feldman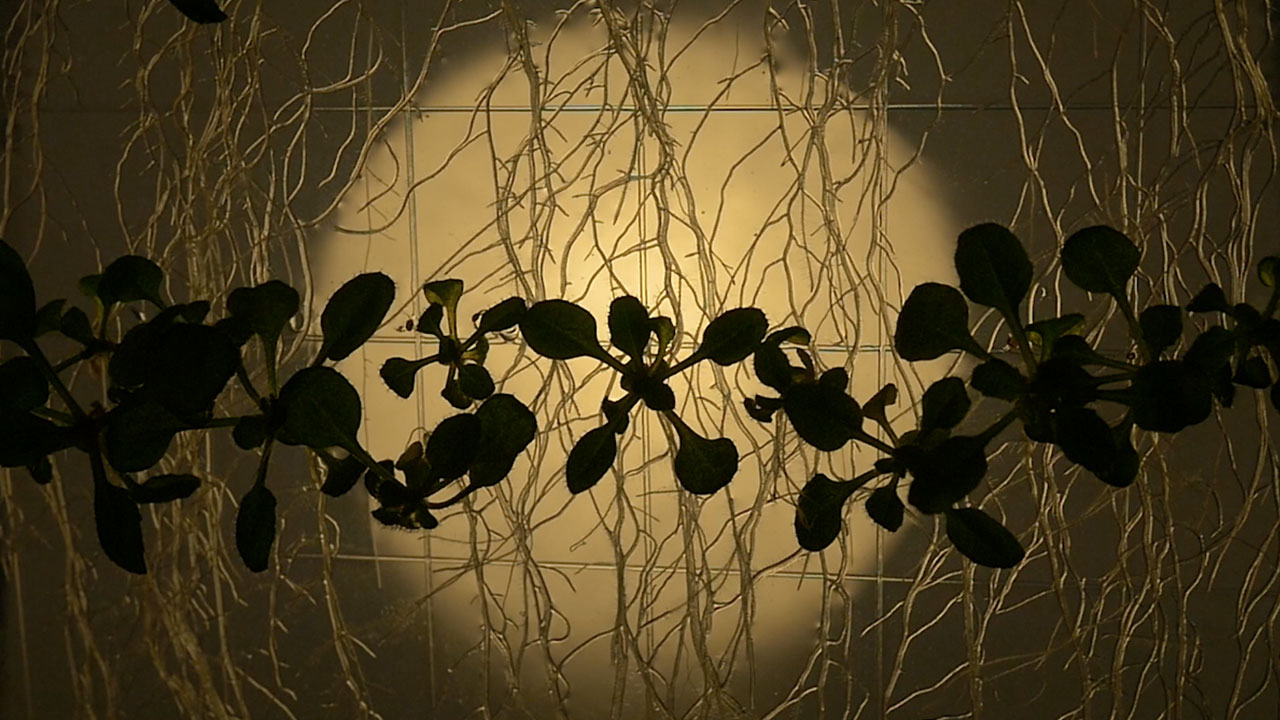 Arabidopsis thaliana
Toma Peiu,Nicholas DelRose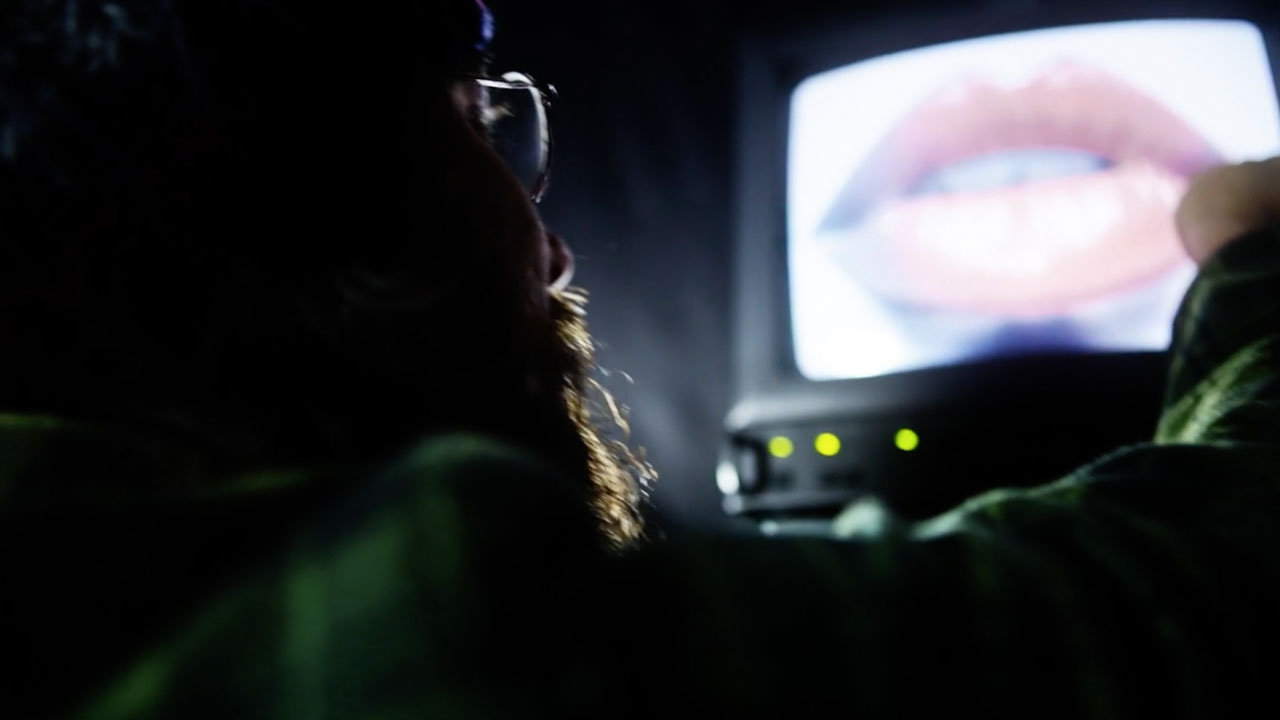 Hybrid in Nicola Alessandrini's art
Andrea Convertito,Roberto Simeone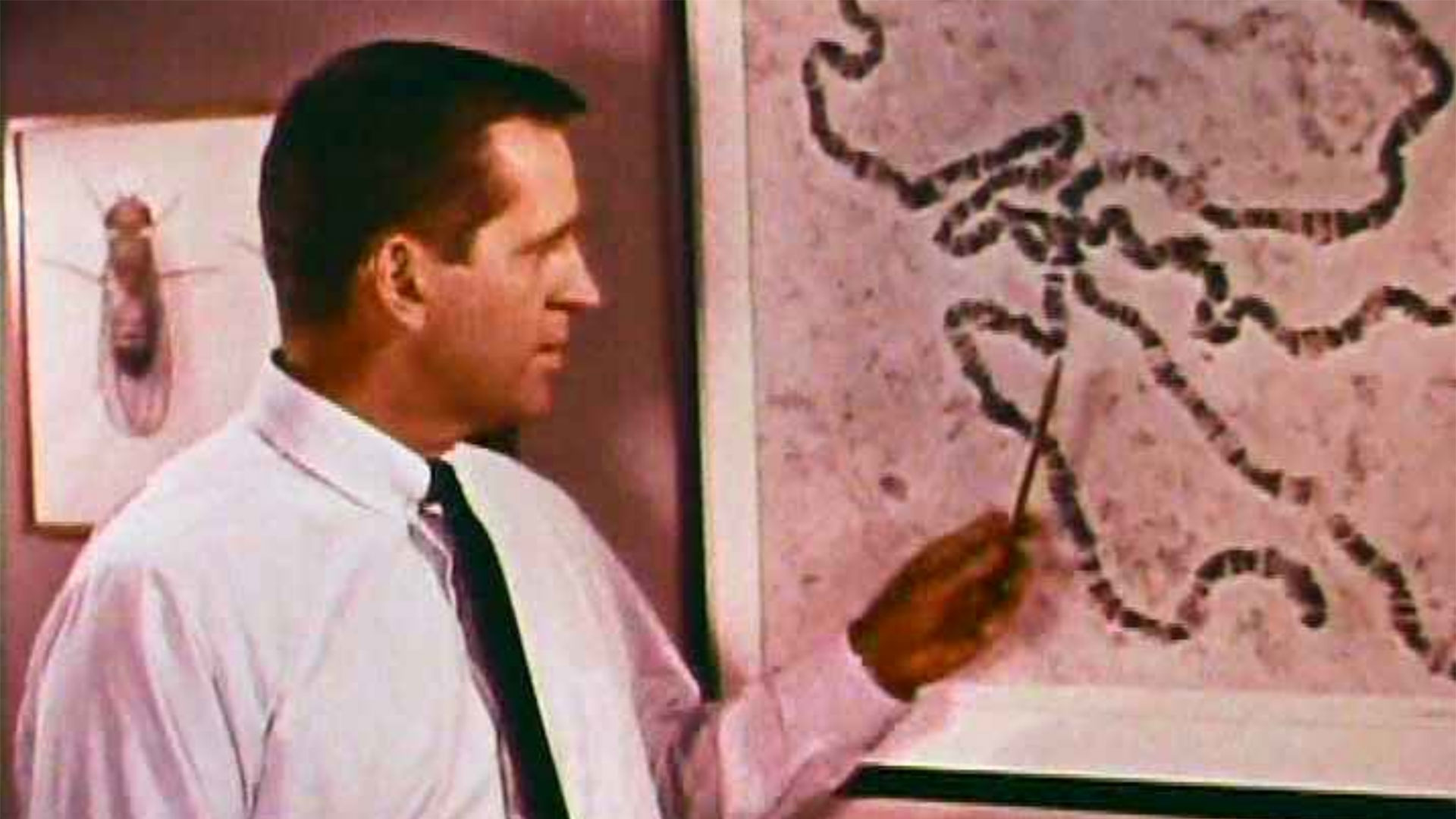 Found Footage: Genetics
#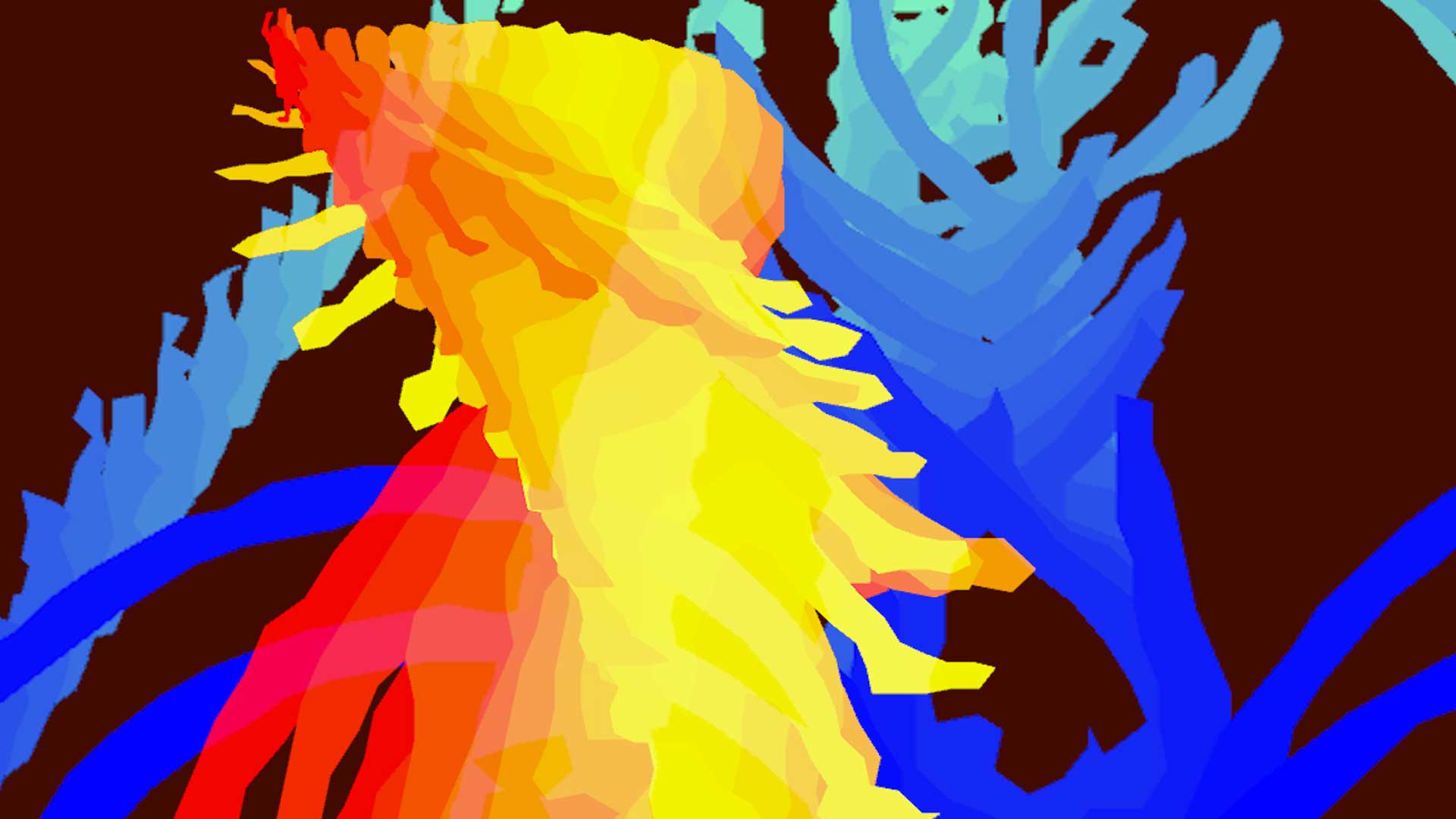 Battle of Blister
Genetic Moo,Neil Dufton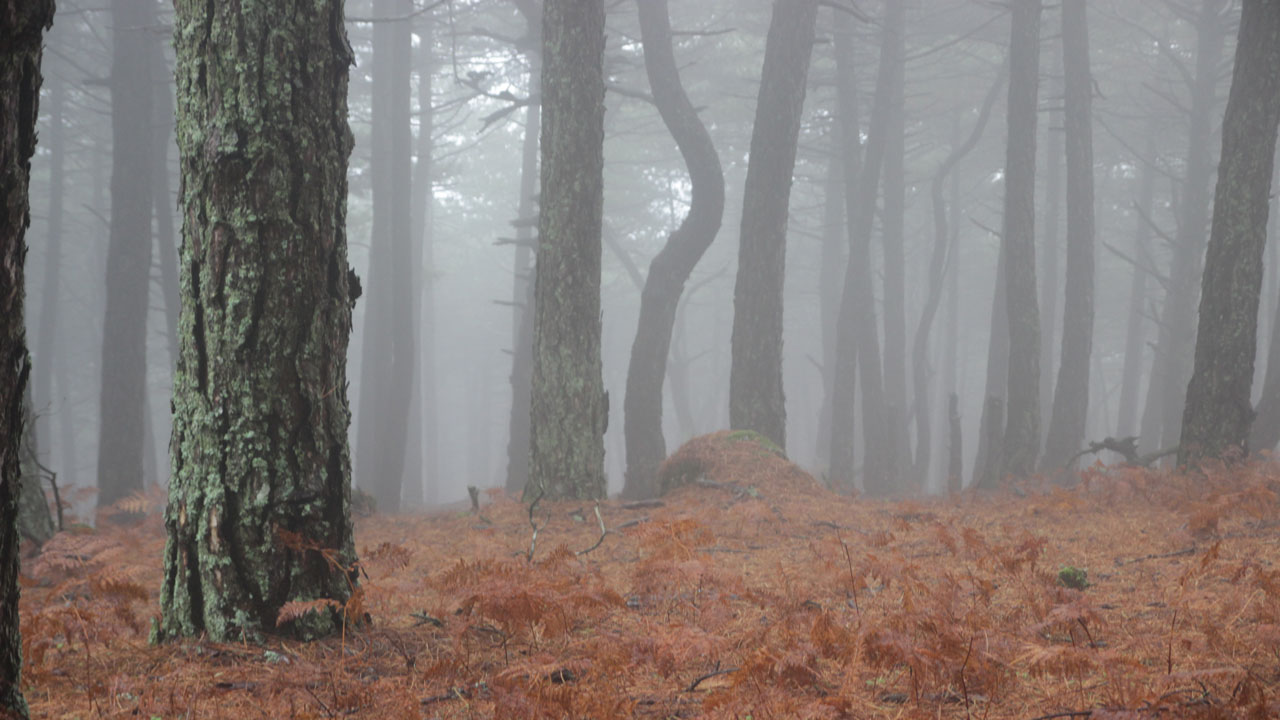 20 million years old ancestor of black pine
Ewa Hermanowicz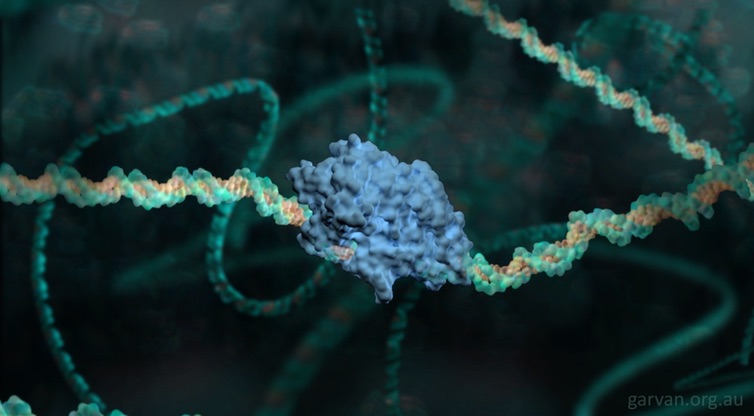 Tagging DNA
Kate Patterson
Frameshift
Colin Campbell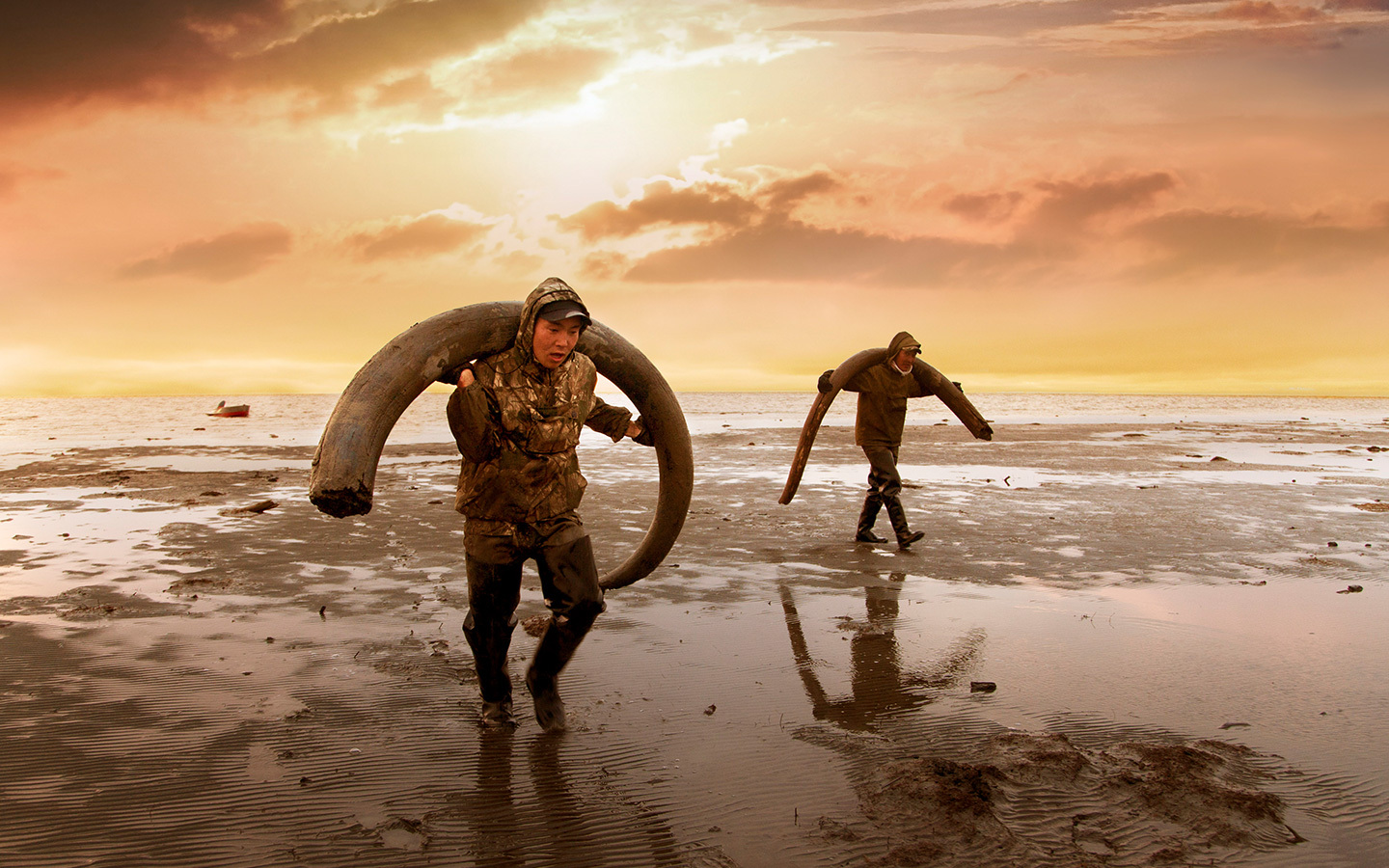 Genesis 2.0
Christian Frei, Maxim Arbugaev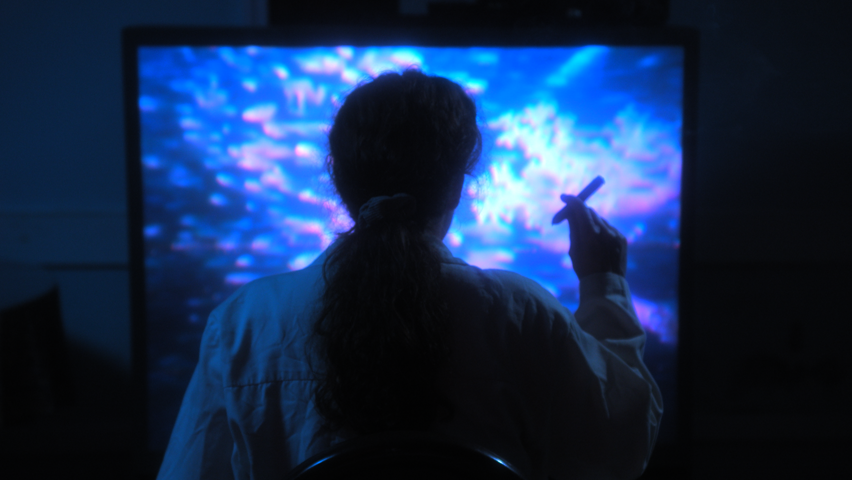 Soft Matter
Jim Hickox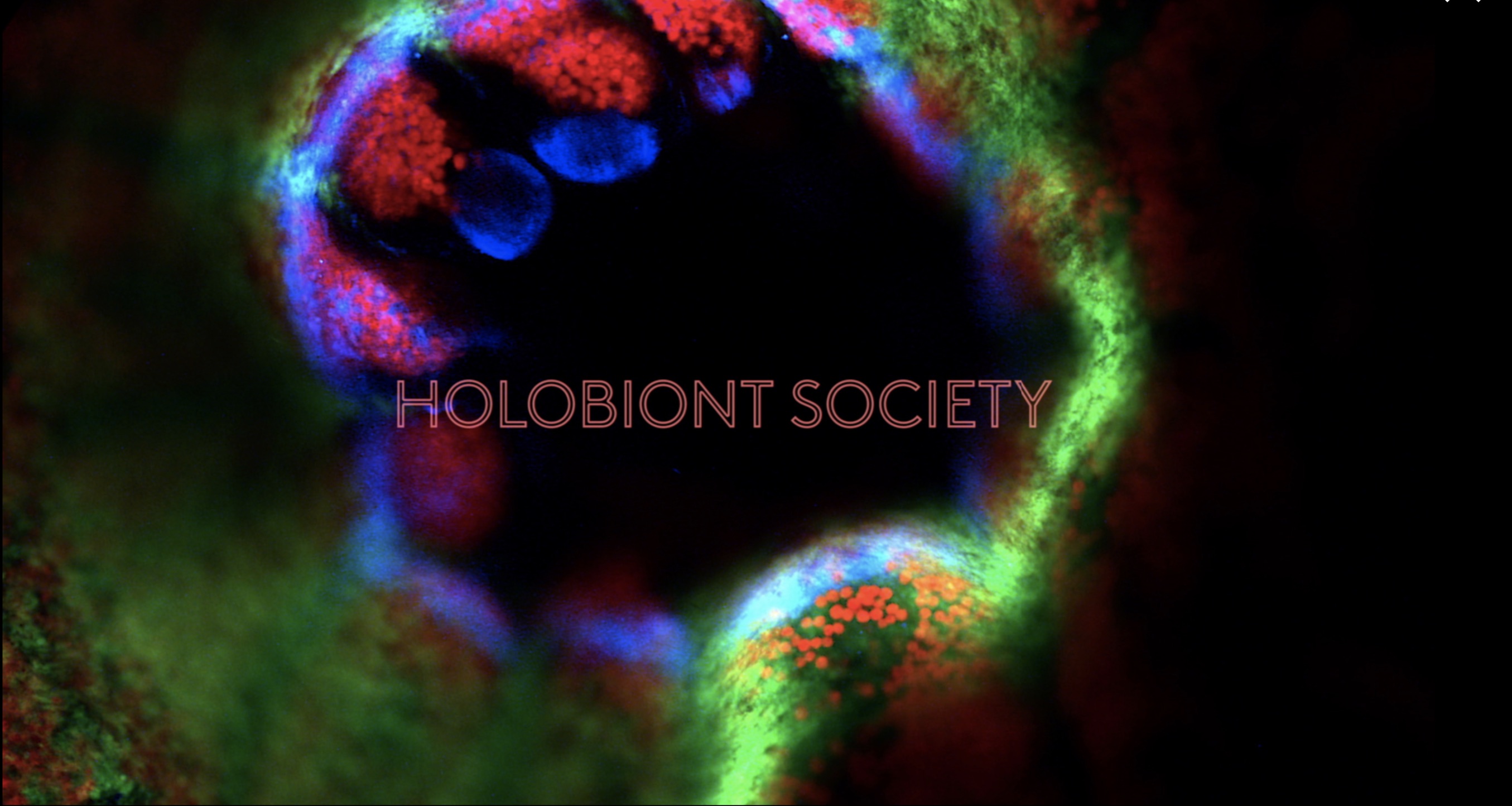 Holobiont Society
Dominique Koch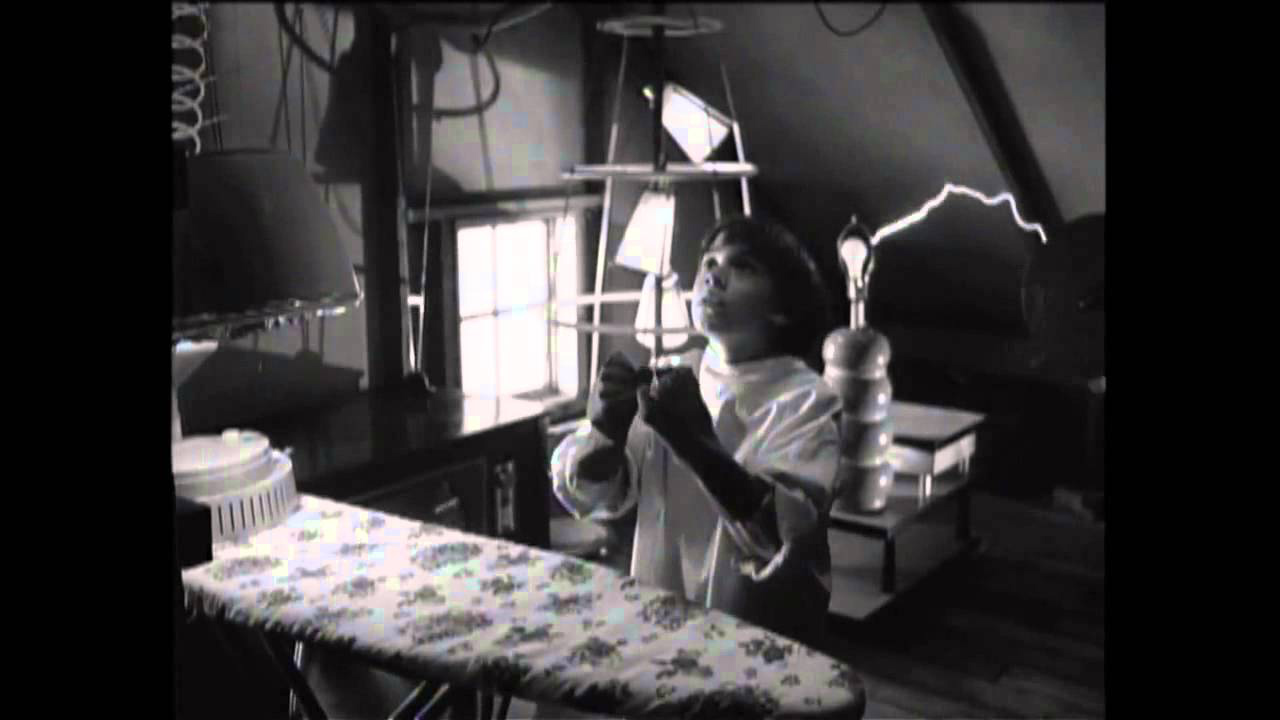 Frankenweenie
Tim Burton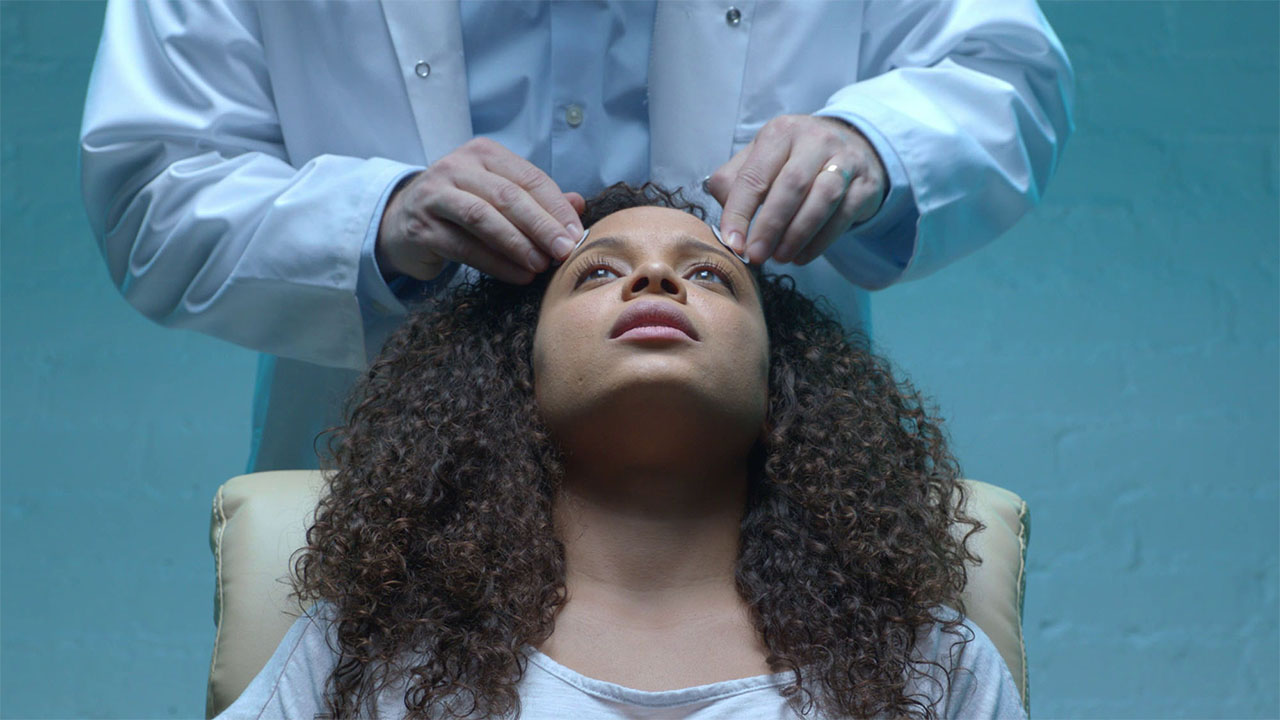 Ovum
Cidney Hue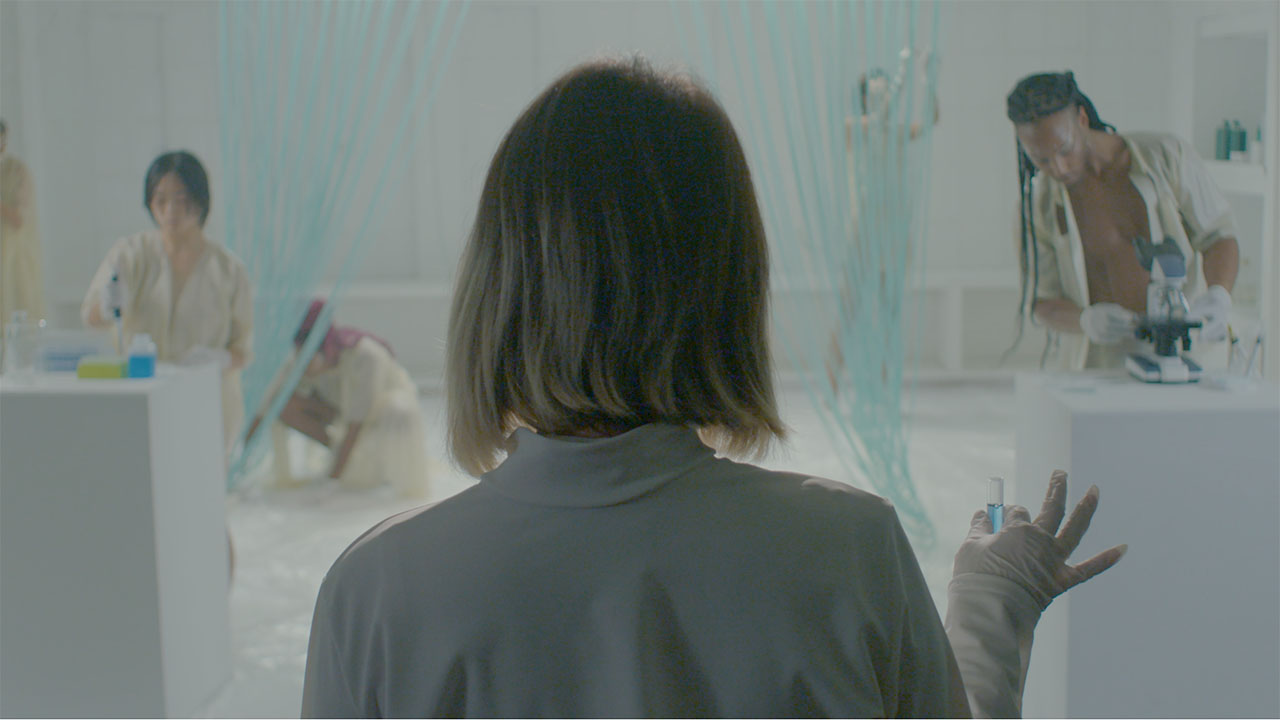 Cyanovisions
Tiare Ribeaux, Jody Stillwater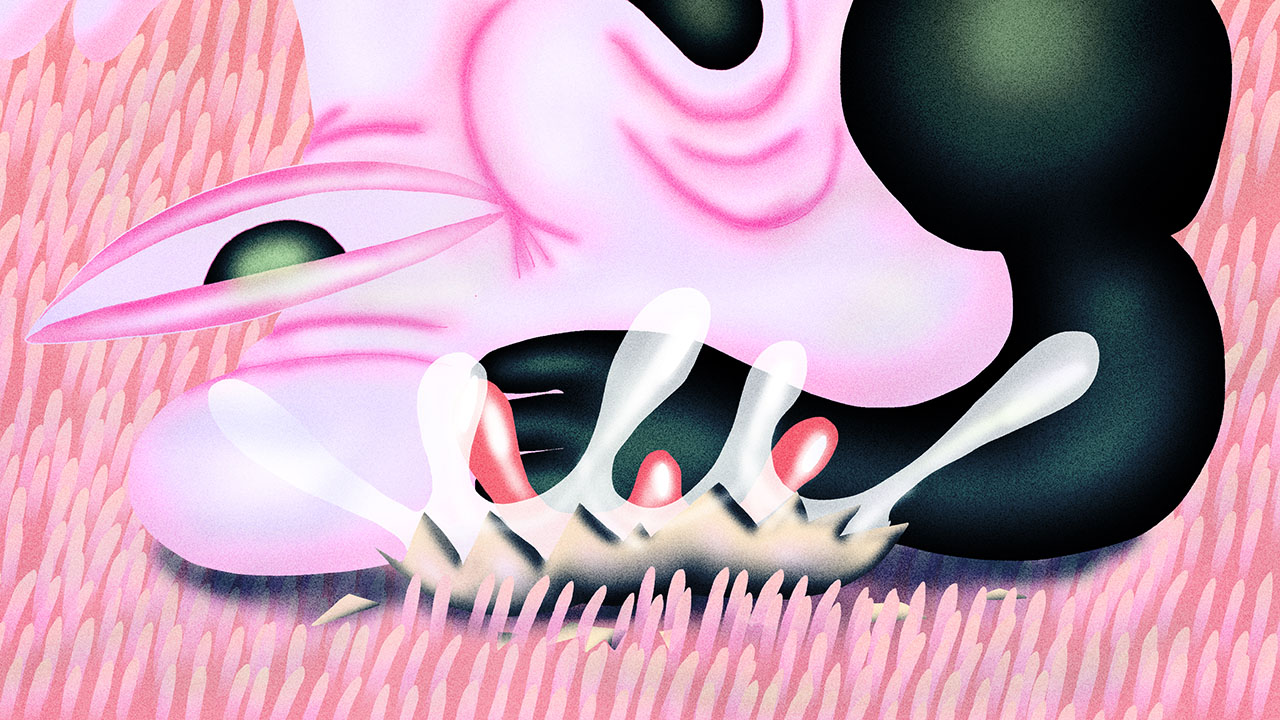 Slug Life
Sophie Koko Gate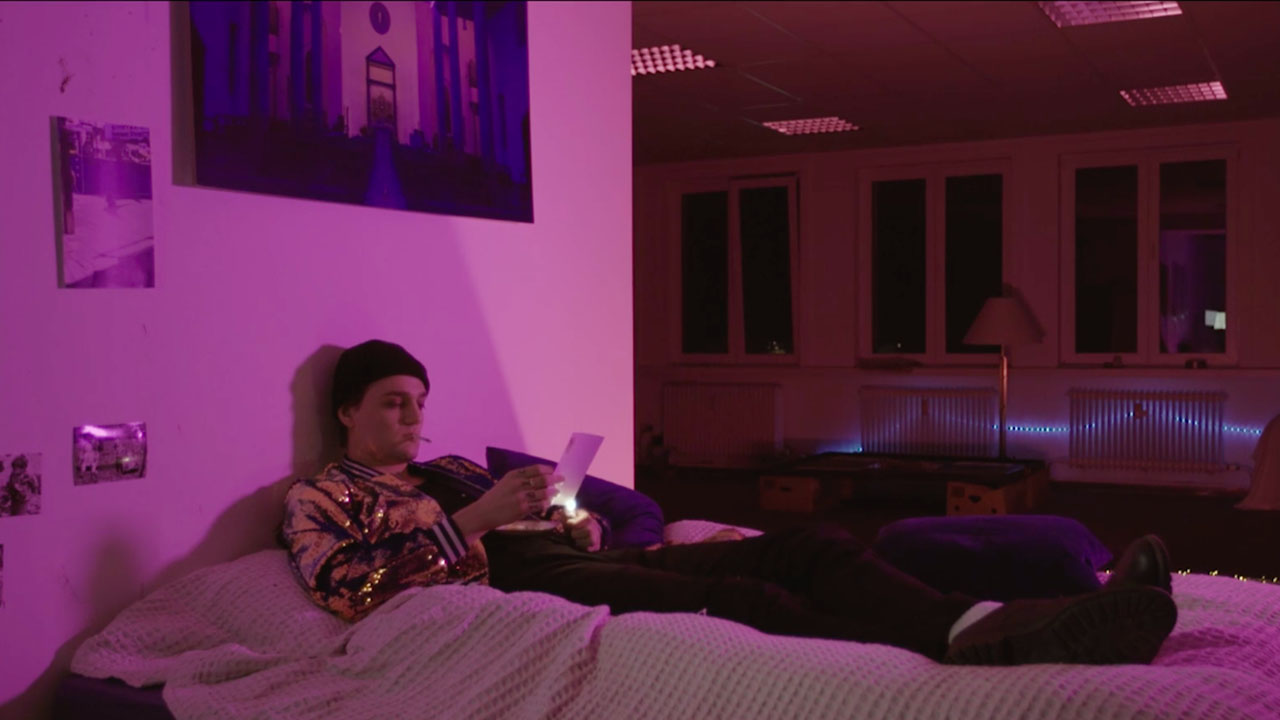 Eudaimonia
Emilia Tikka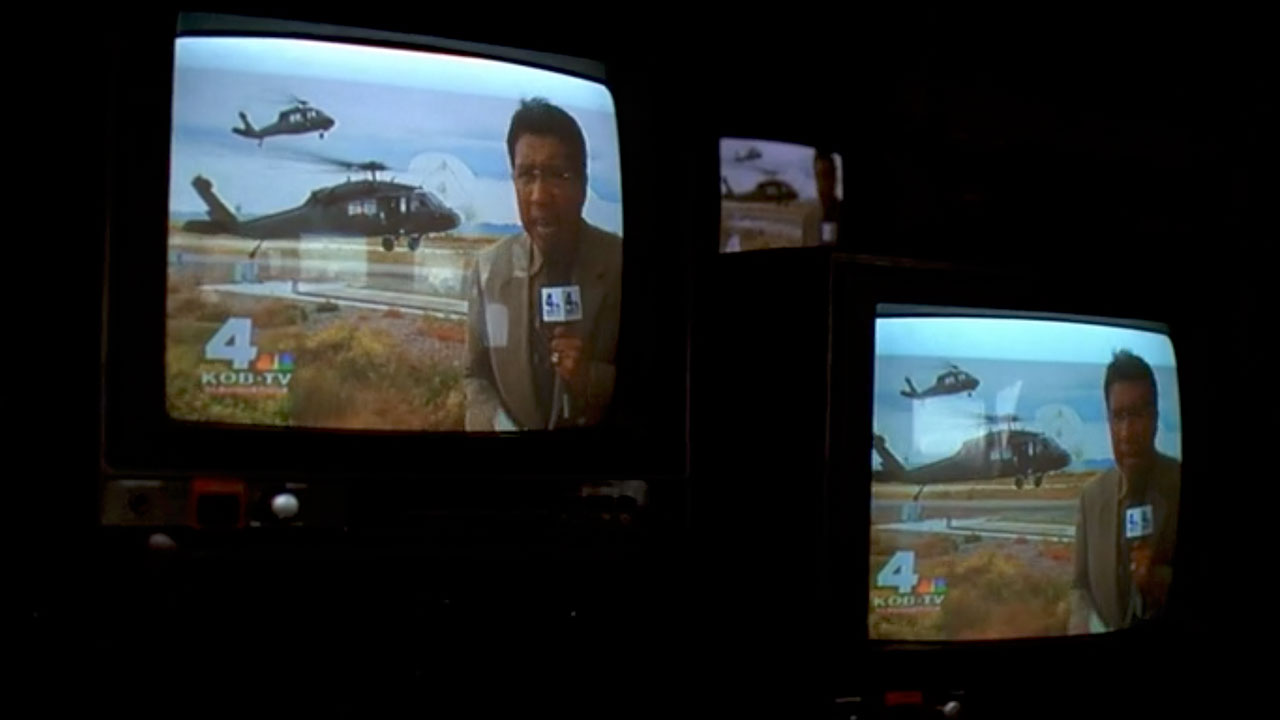 Manufactured Science
Tal Danino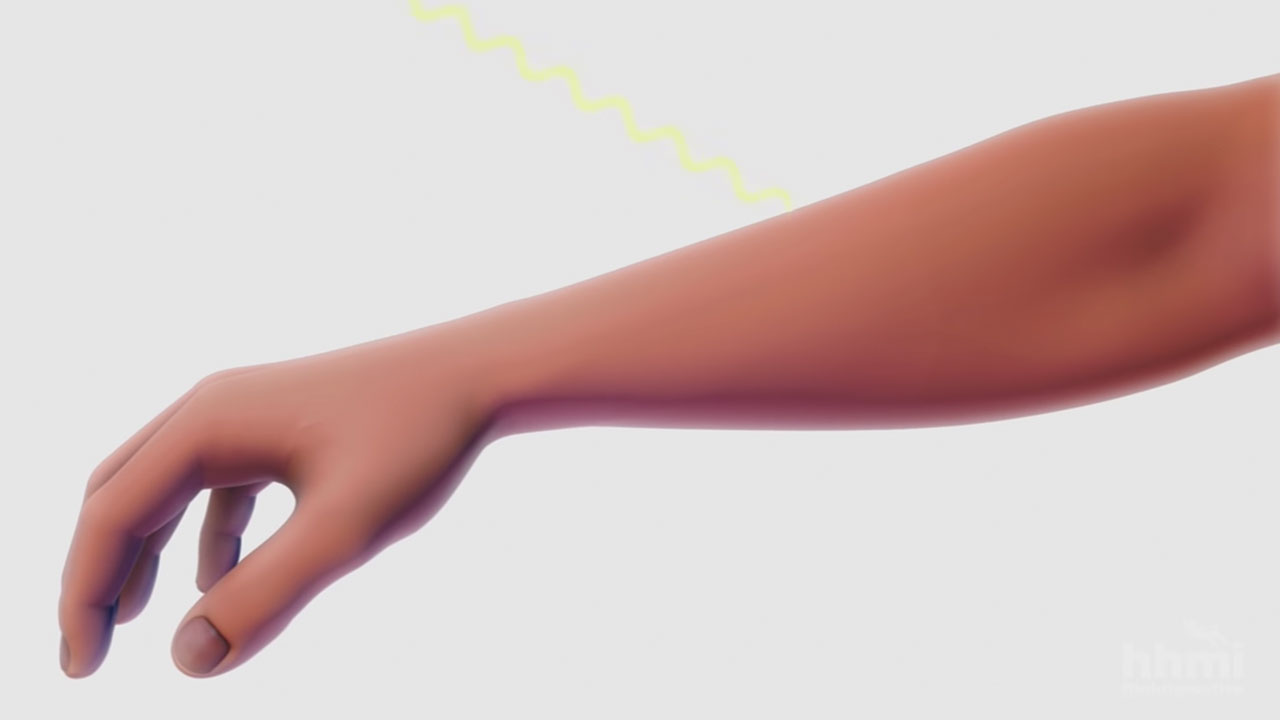 The Biology of Skin Color
Rob Whittlesey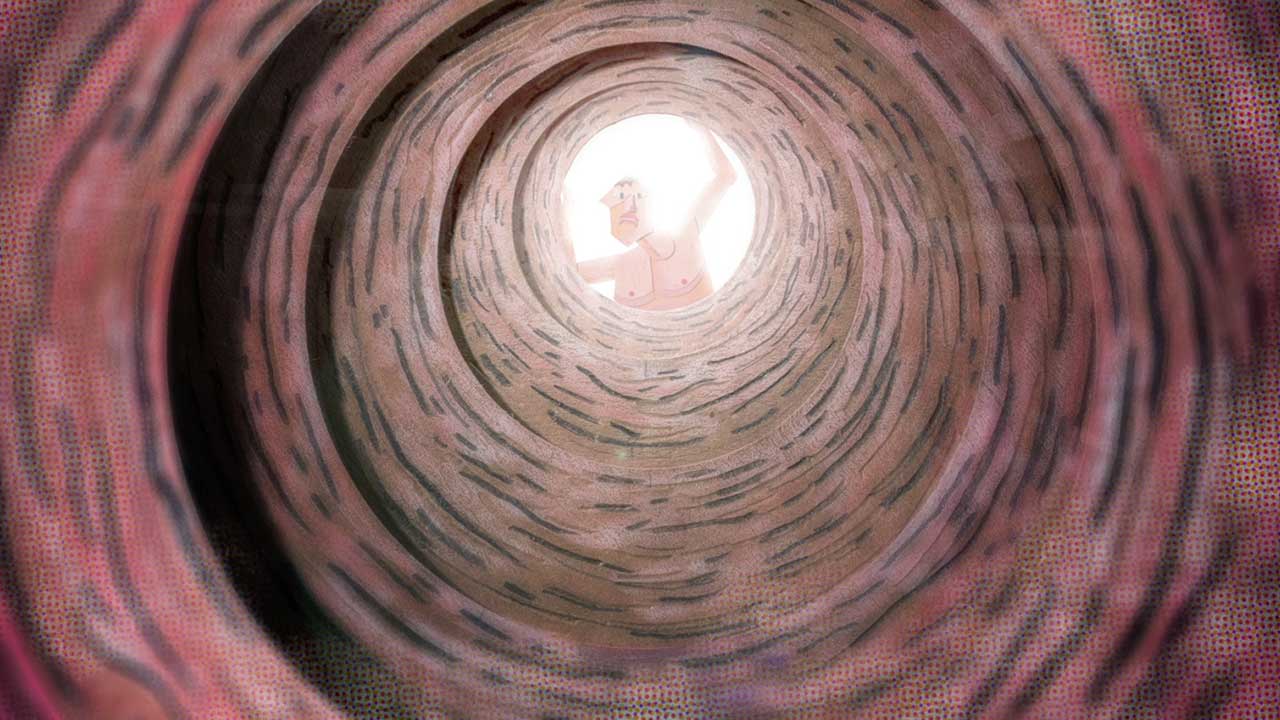 Jeom
Kangmin Kim
Jurassic Park
Steven Spielberg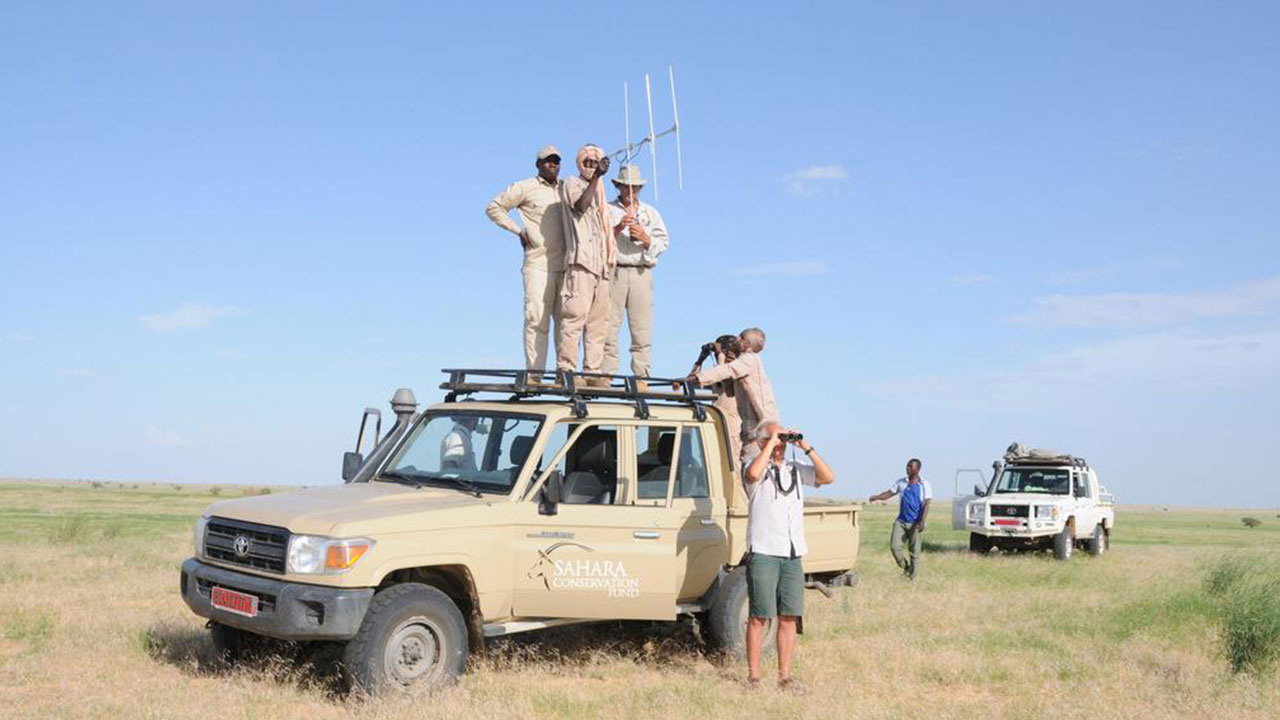 Back to the Wild
Veronica Iacono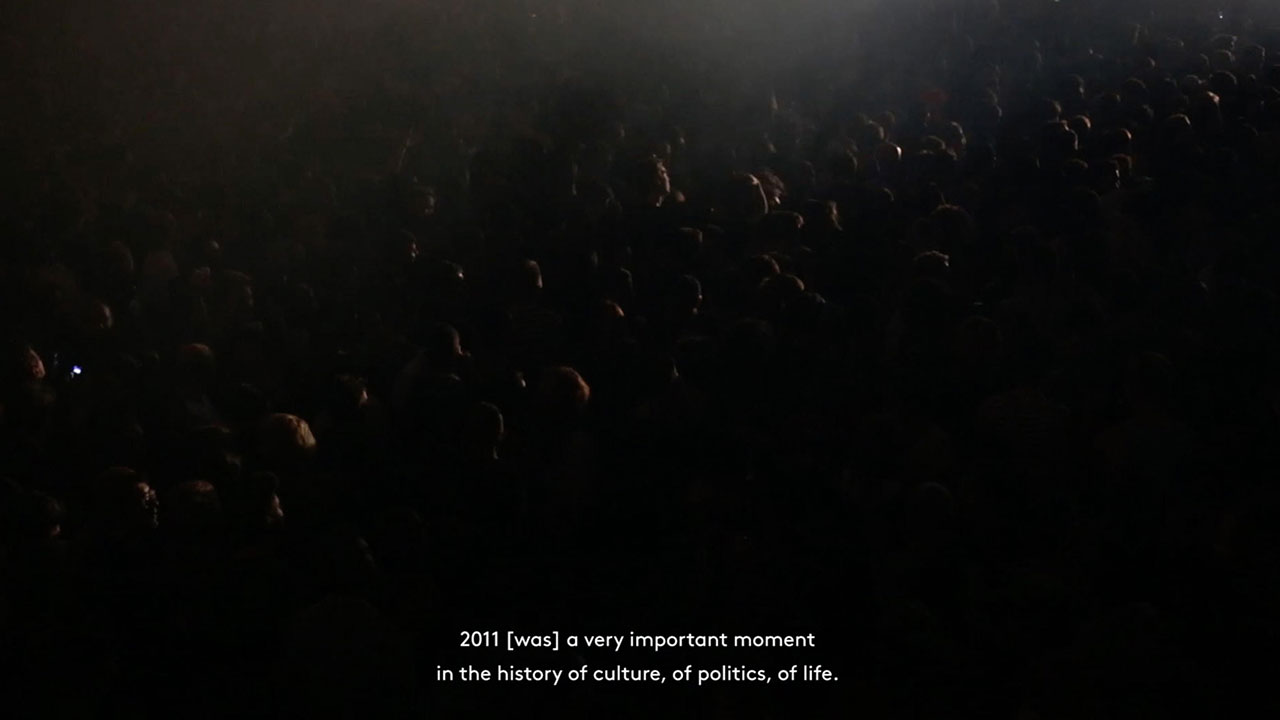 Perpetual Operator
Dominique Koch
Figuration
Macha Rose,Joel Simon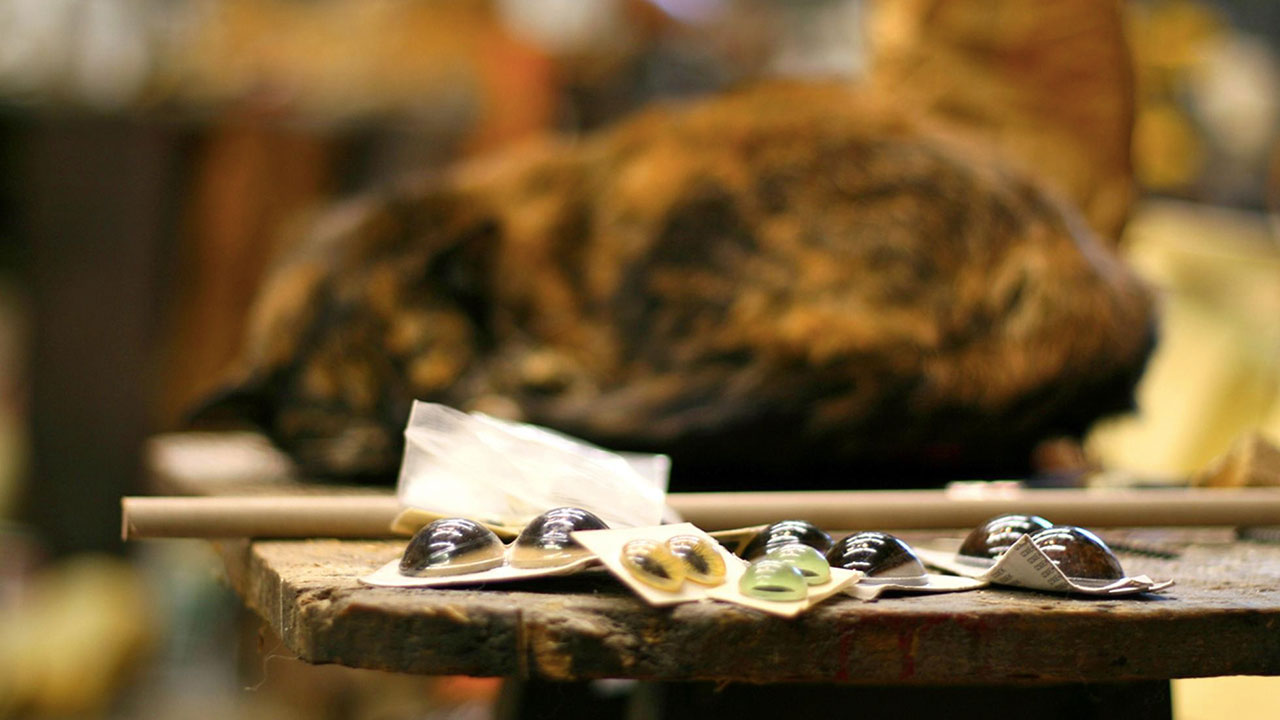 Furever
Amy Finkel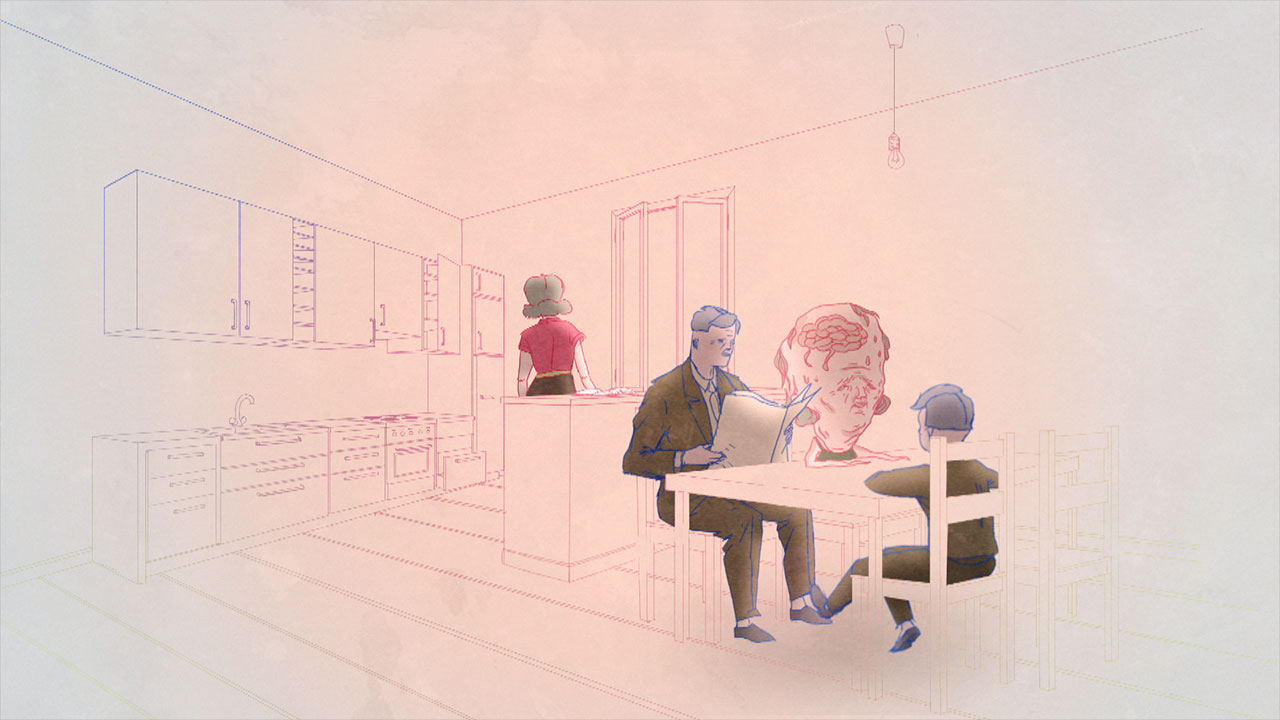 Dans la joie et la bonne humeur (With Joy and Merriness)
Jeanne Boukra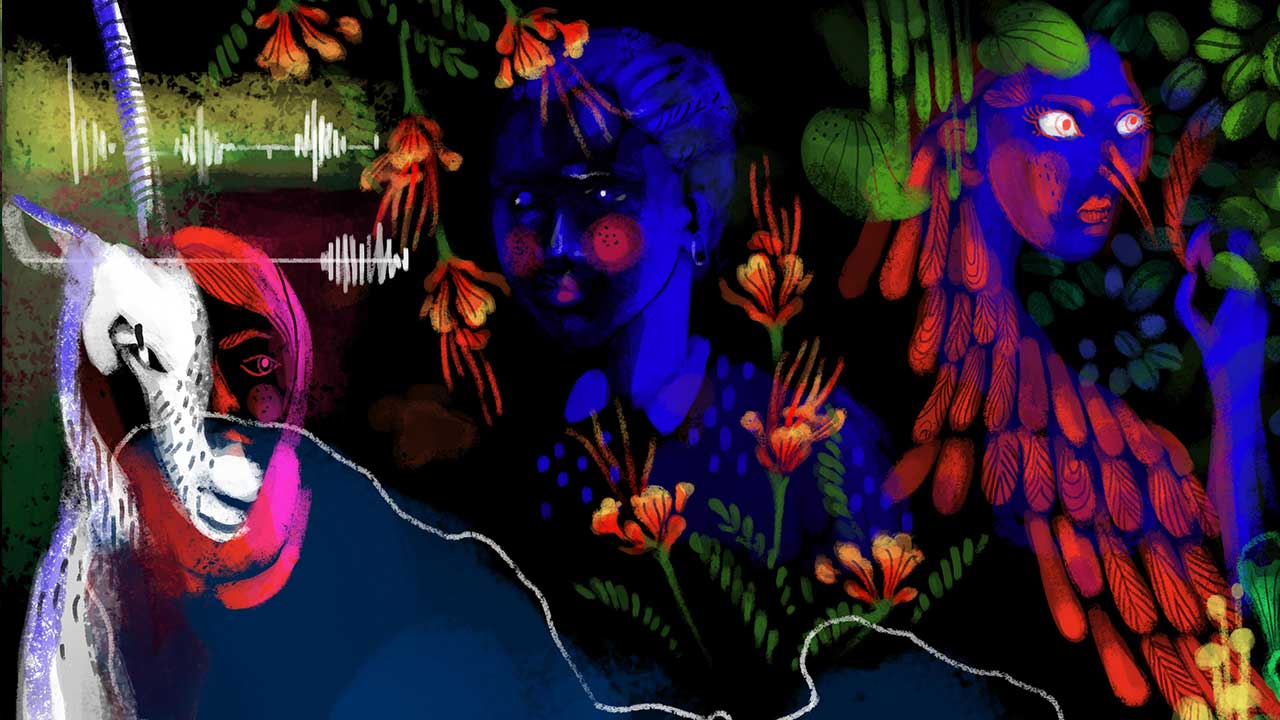 Mosaic
Miryam Charles,Josephine Decker,Alexis Gambis,Barry J Gibb,Ian Harnarine,Noah Hutton,Demelza Kooij,Jeannette Louie,Rachel Mayeri,Sally Warring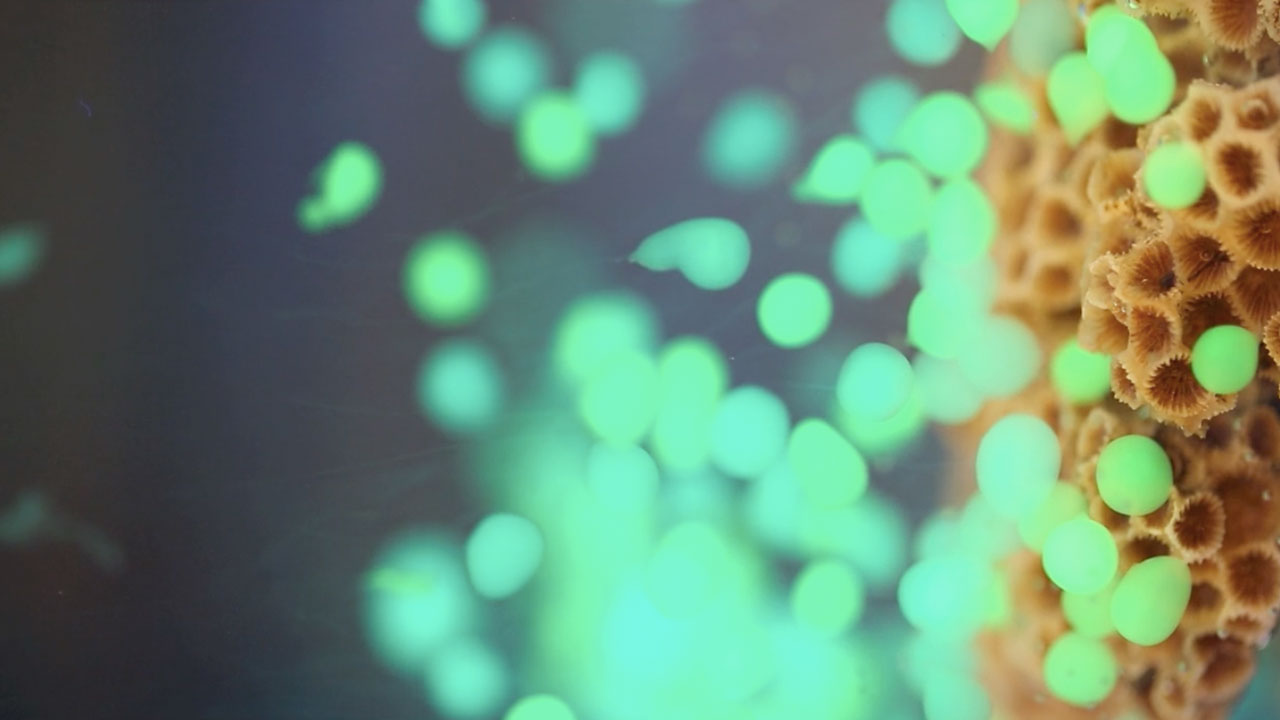 Je mange la mort pour diner
Mara Haseltine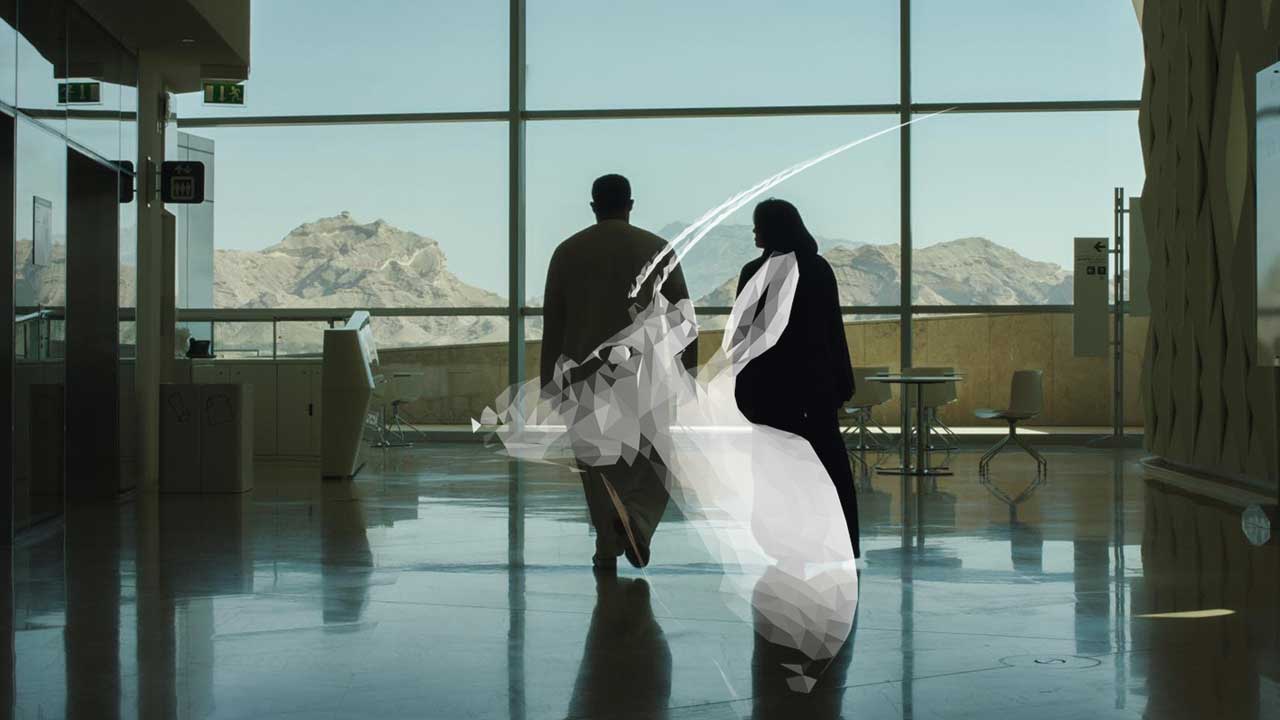 Insan
Alexis Gambis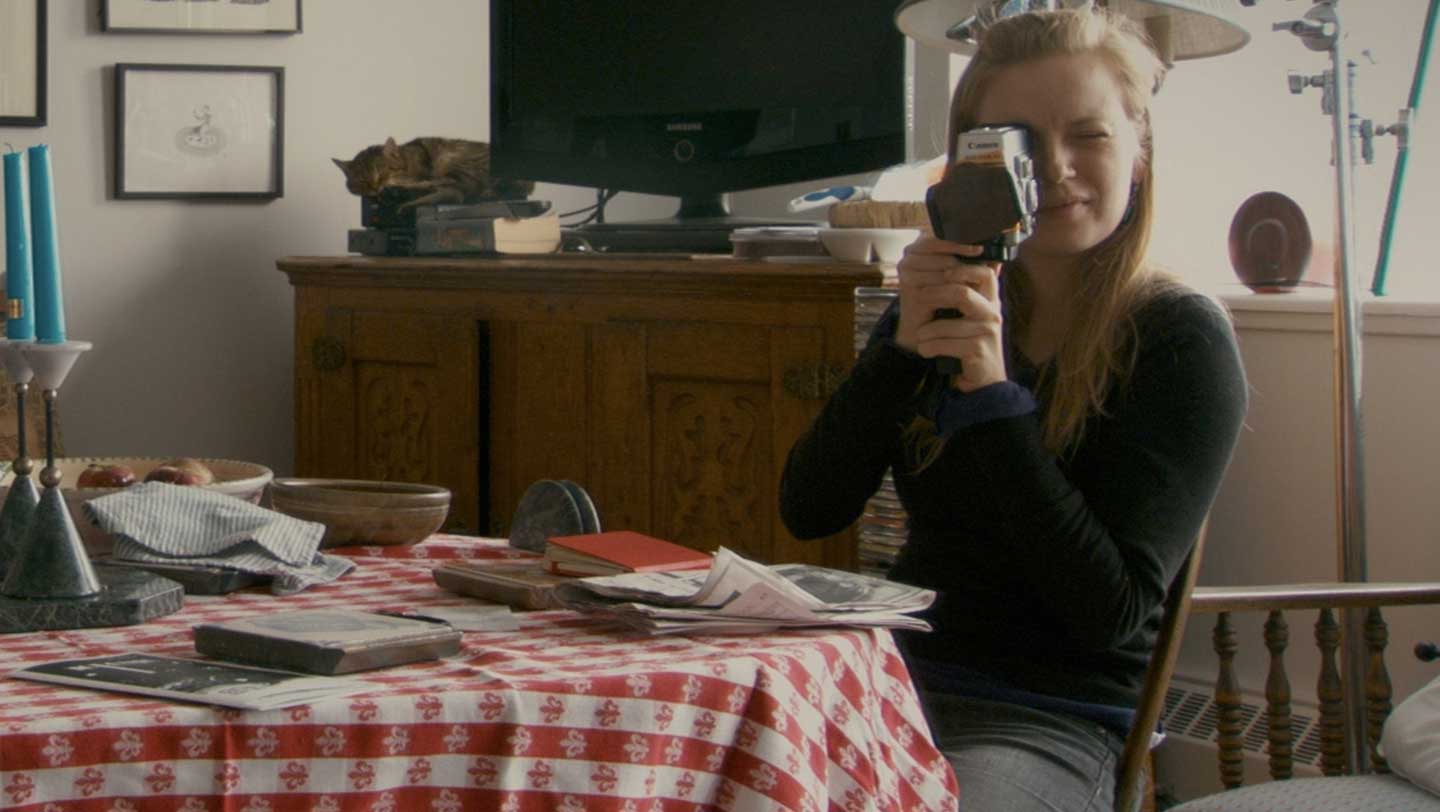 Stories We Tell
Sarah Polley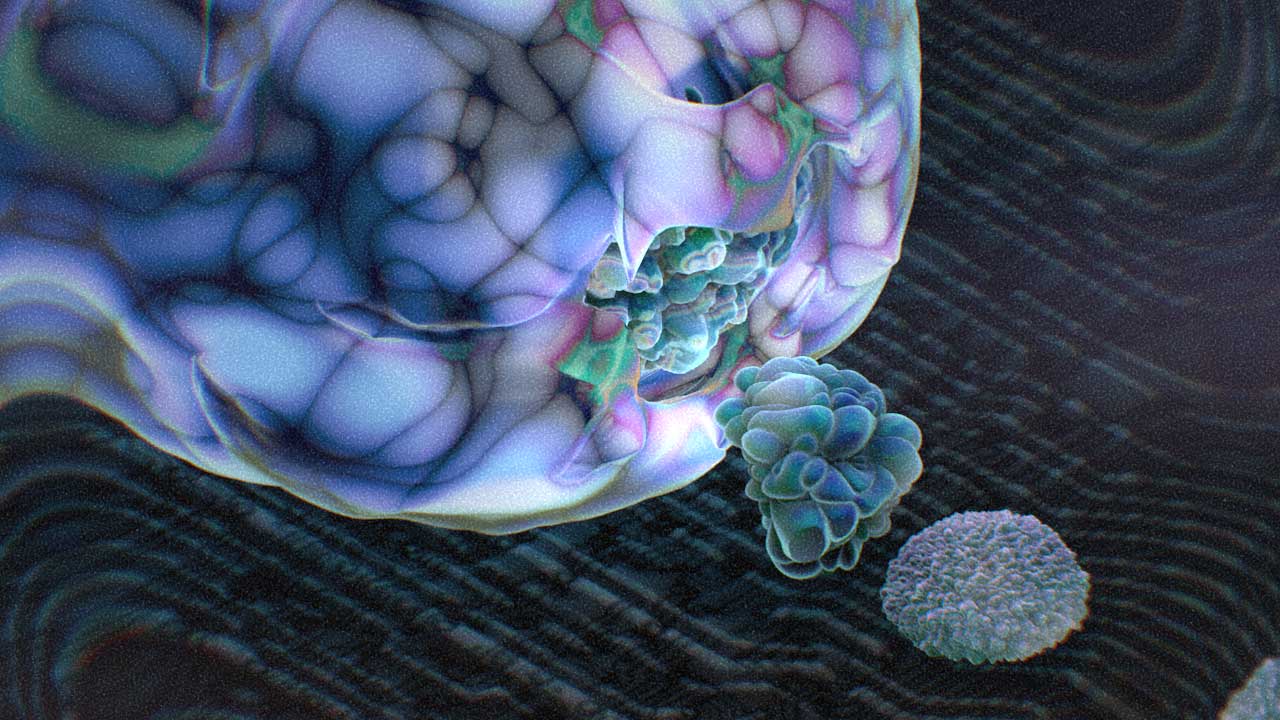 Immunecraft
Eric Schockmel,Megan MacLeod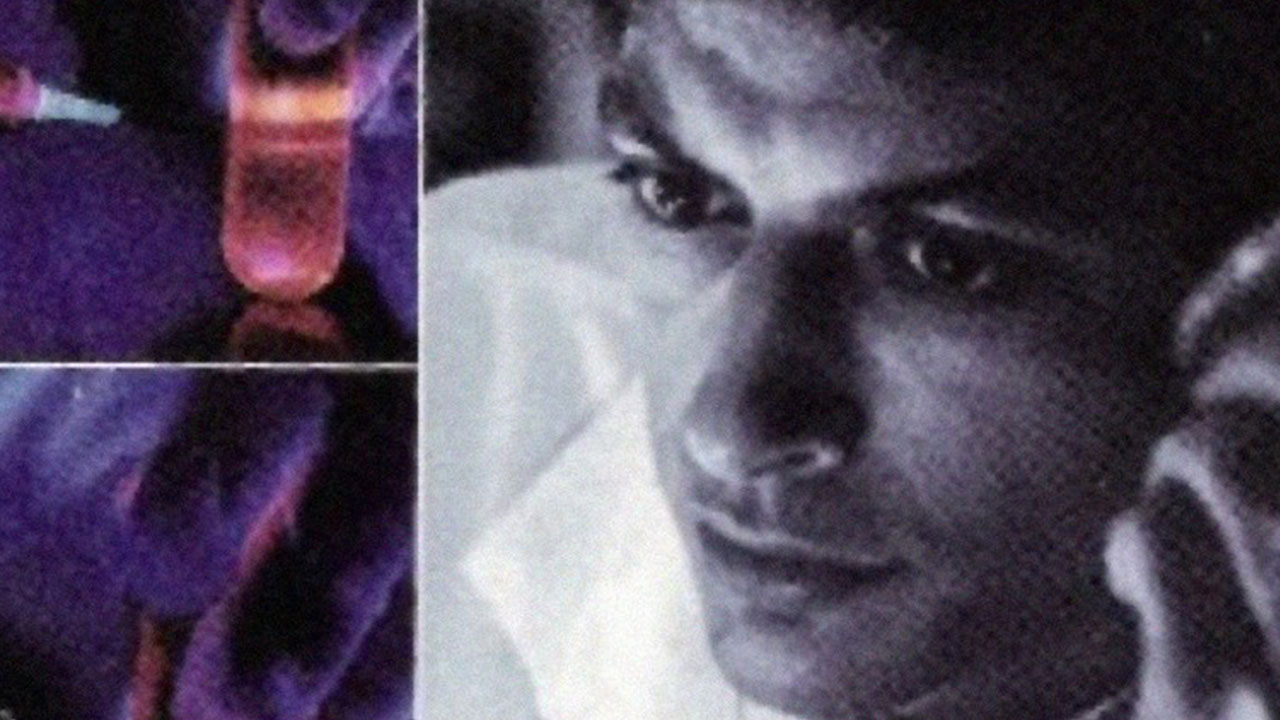 Life Story: The Race for the Double Helix
Mick Jackson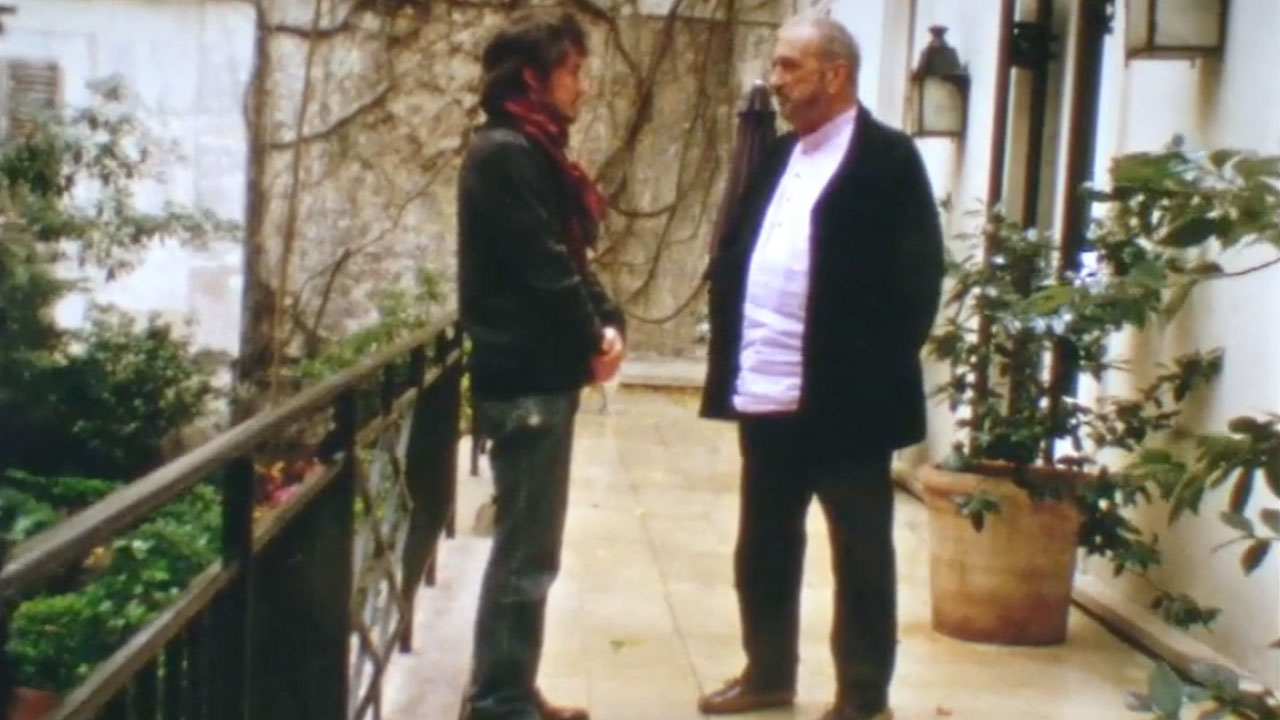 Les Cinq Sages (The Five Wisemen)
Aurélien Peilloux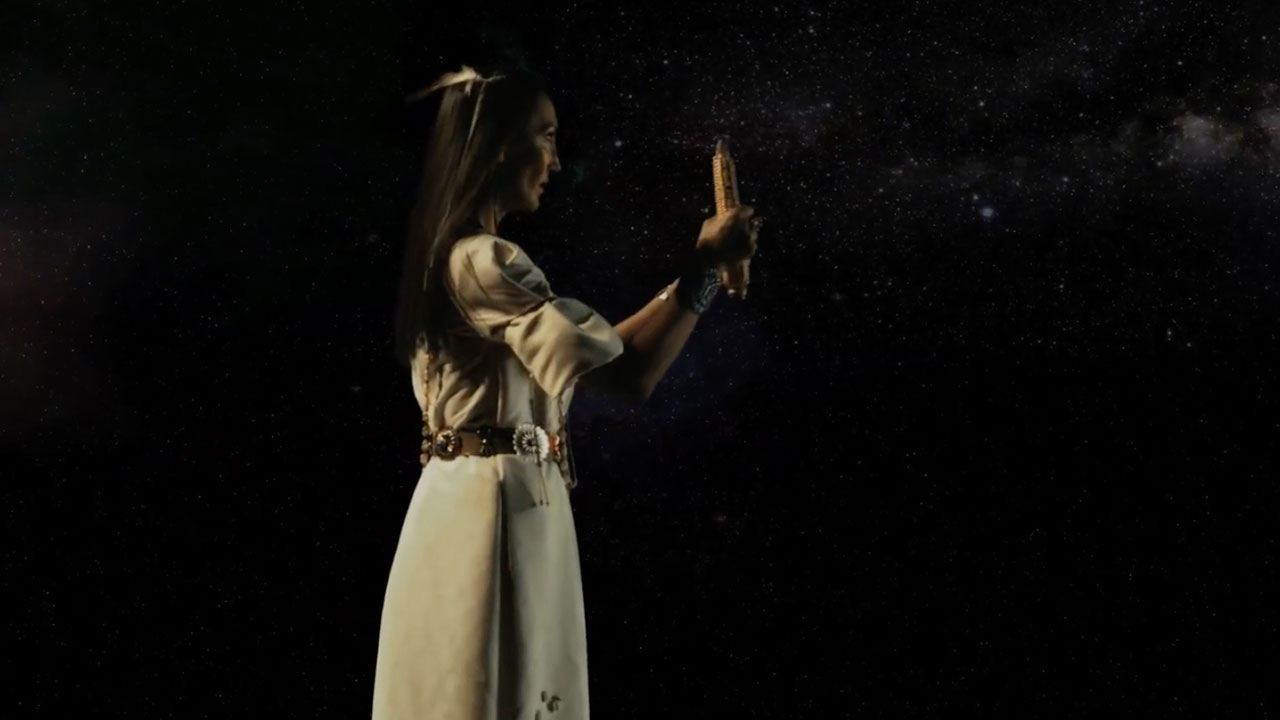 The 6th World
Nanobah Becker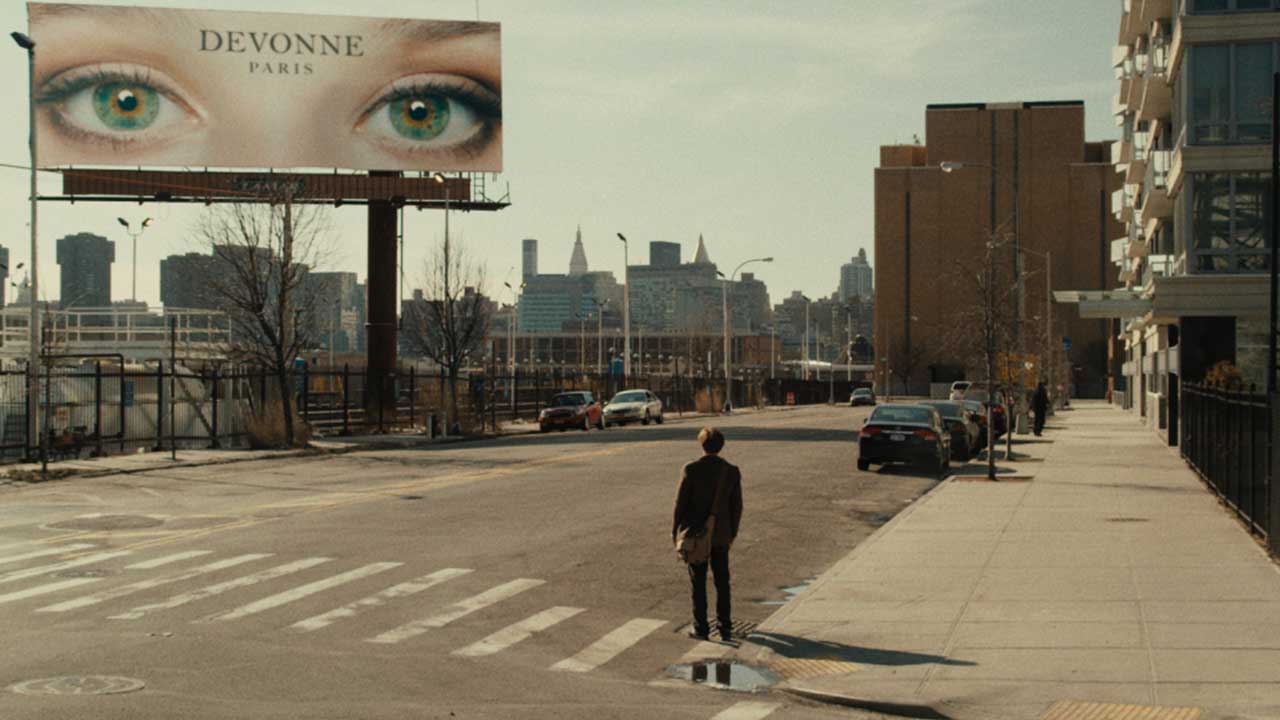 I Origins
Mike Cahill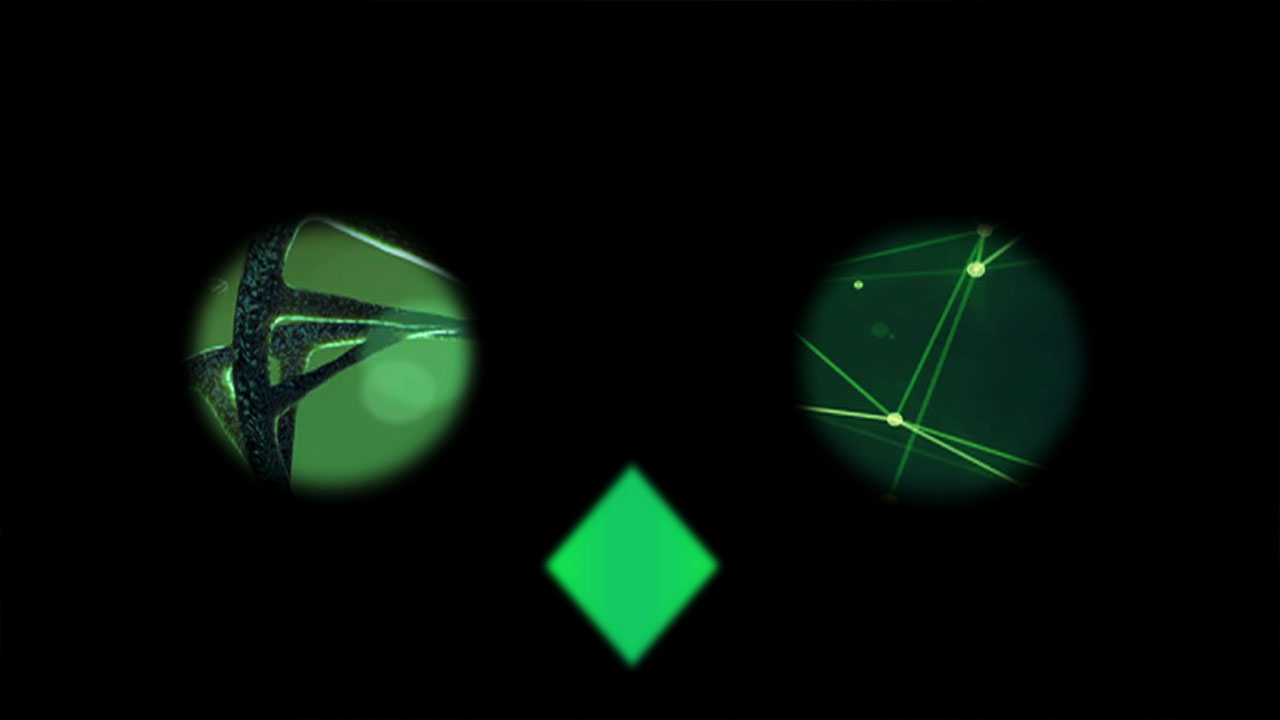 The Signal and the Noise
Charlie Tweed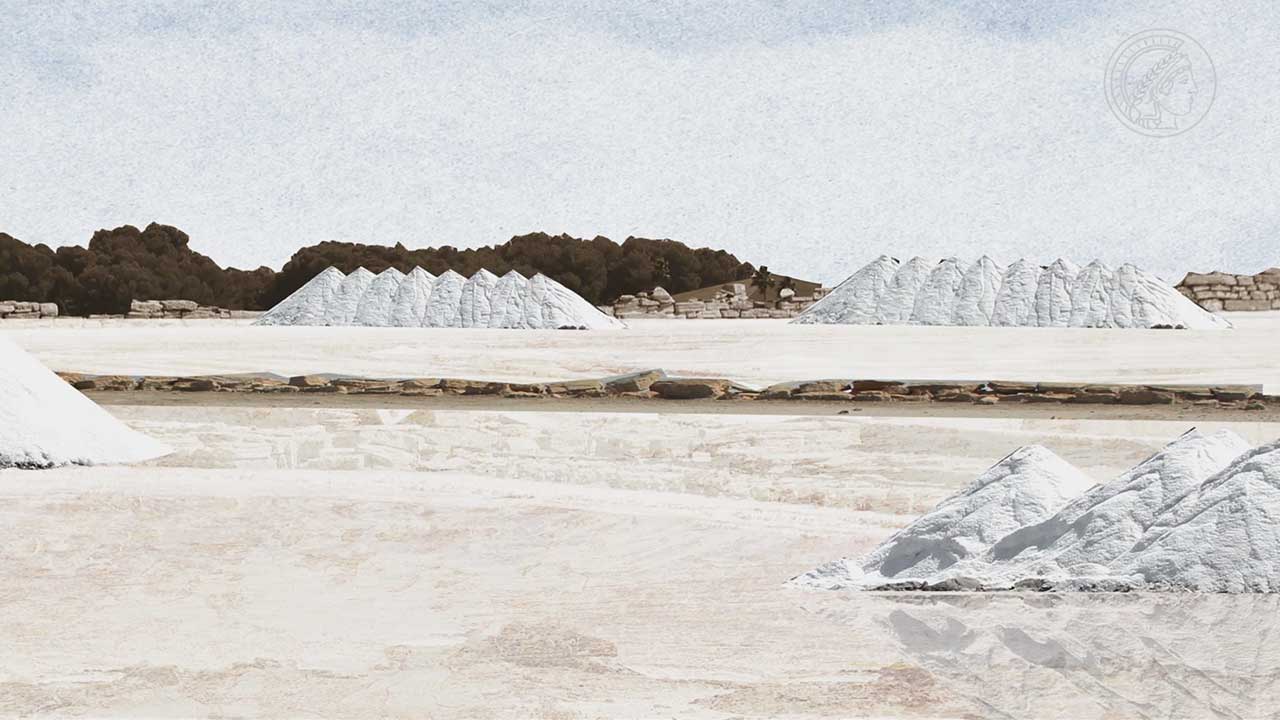 Optogenetics - Light Gets on Your Nerves
Oliver Päßler
Archives of Extinction
Alyse Takayesu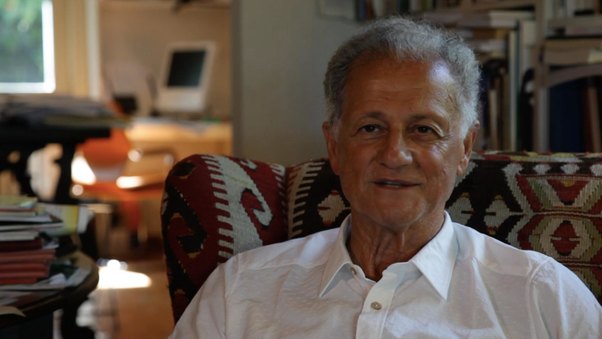 The Ray Cat Solution (La Solution Radiochat, subtitled in French)
Benjamin Huguet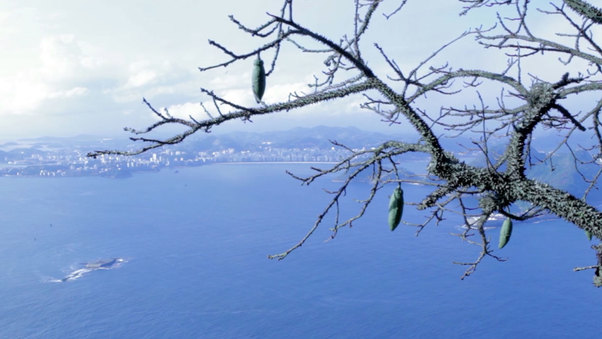 Campo Experimental
Alexis Gambis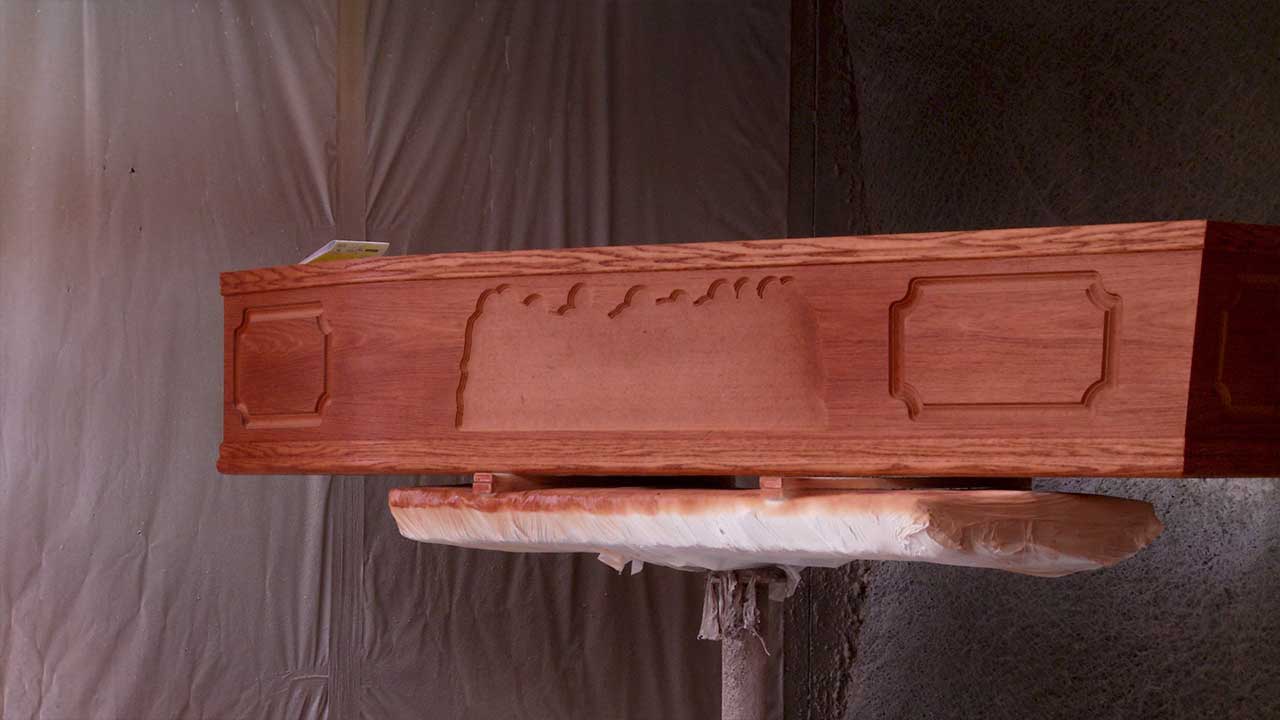 Until
Barry J. Gibb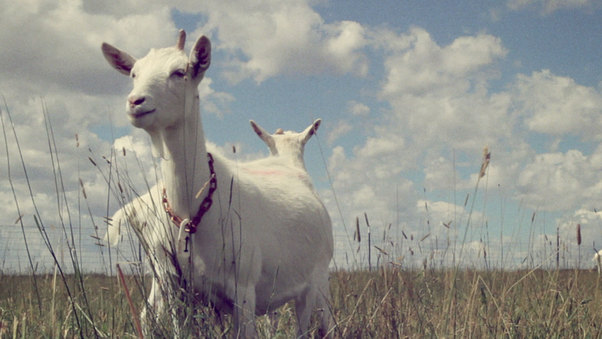 Transgenic Spidergoats
Field Test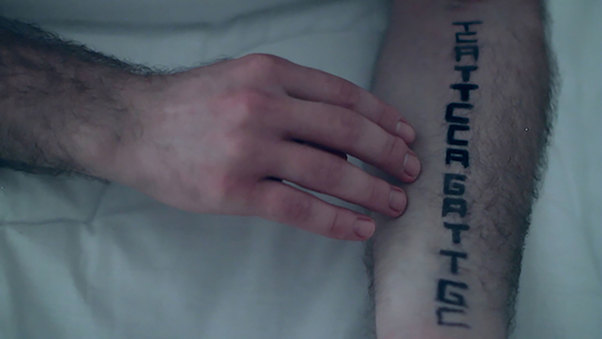 Sequence of Life
Shakhbout Al Kaabi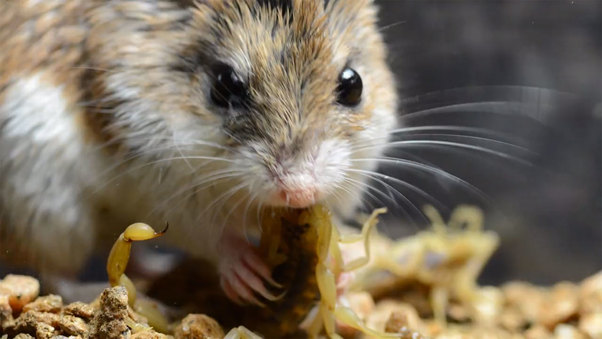 Scorpion Hunters
Sarah Crespi
Hyperlink
Spencer Moh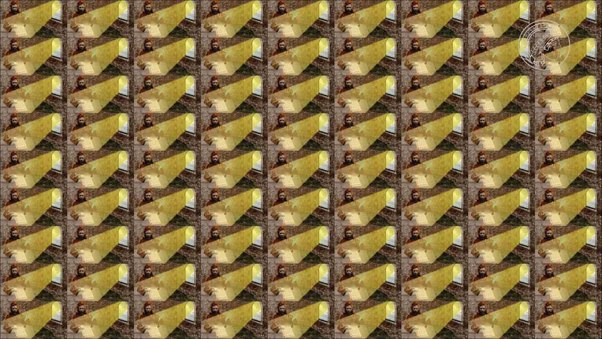 Flowering Plants - The Right Timing
Anna Massih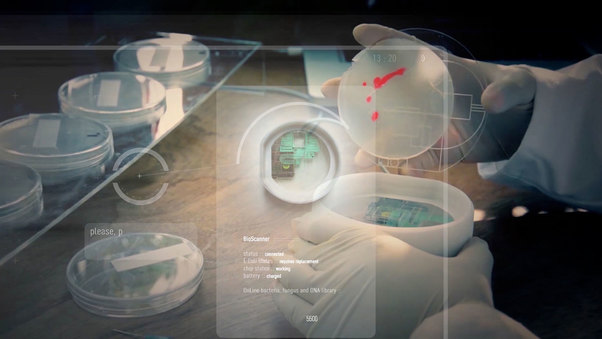 BioFlanneur
Aleks Cicha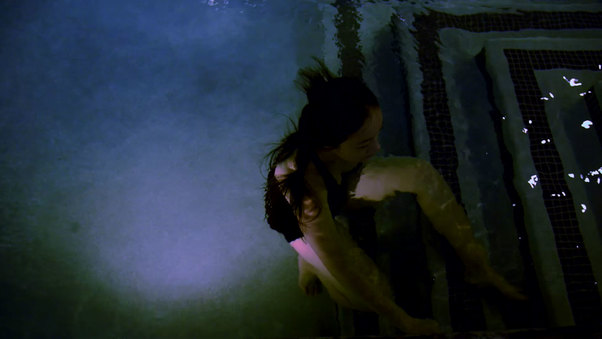 air (verb)
Lilian Mehrel,Jinelle Wint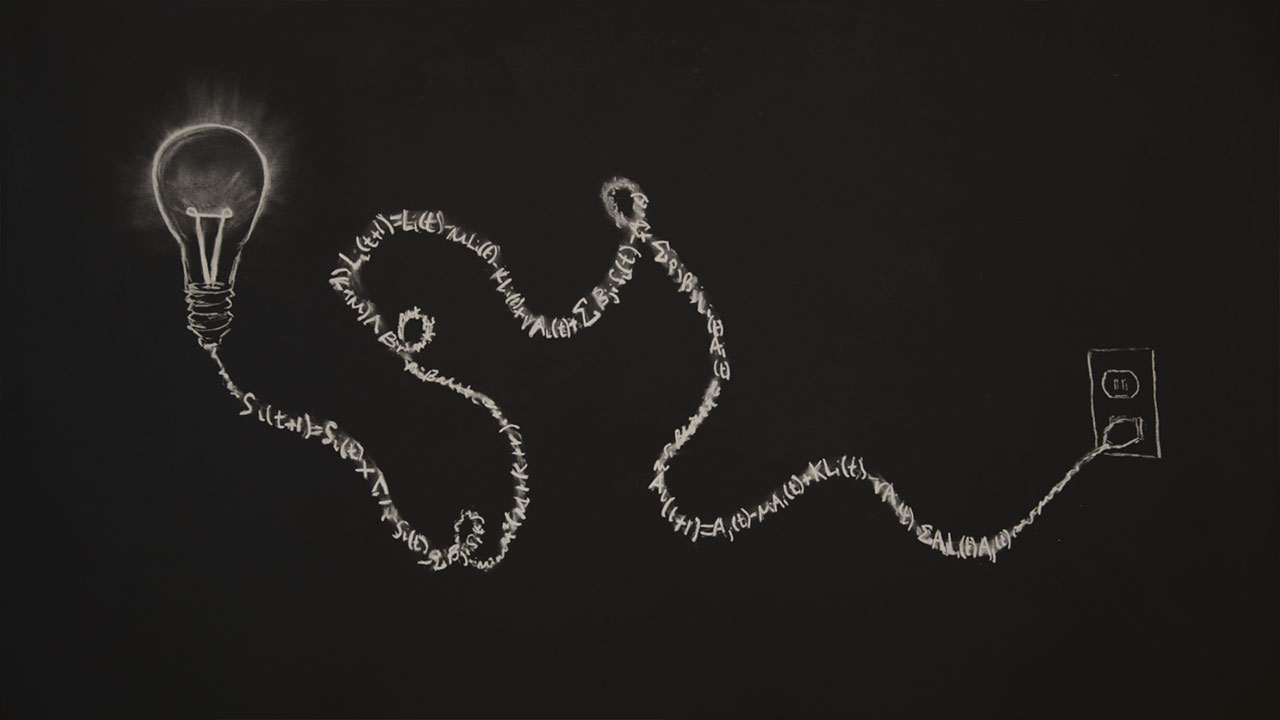 Persistence & Vision
Mahalia Lepage,Jeremiah Yarmie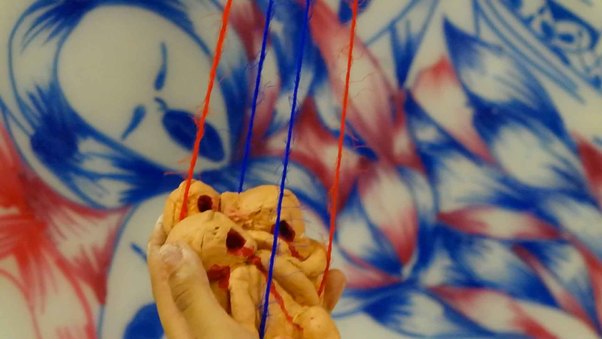 Creation
Dubai Abdulla Abulhoul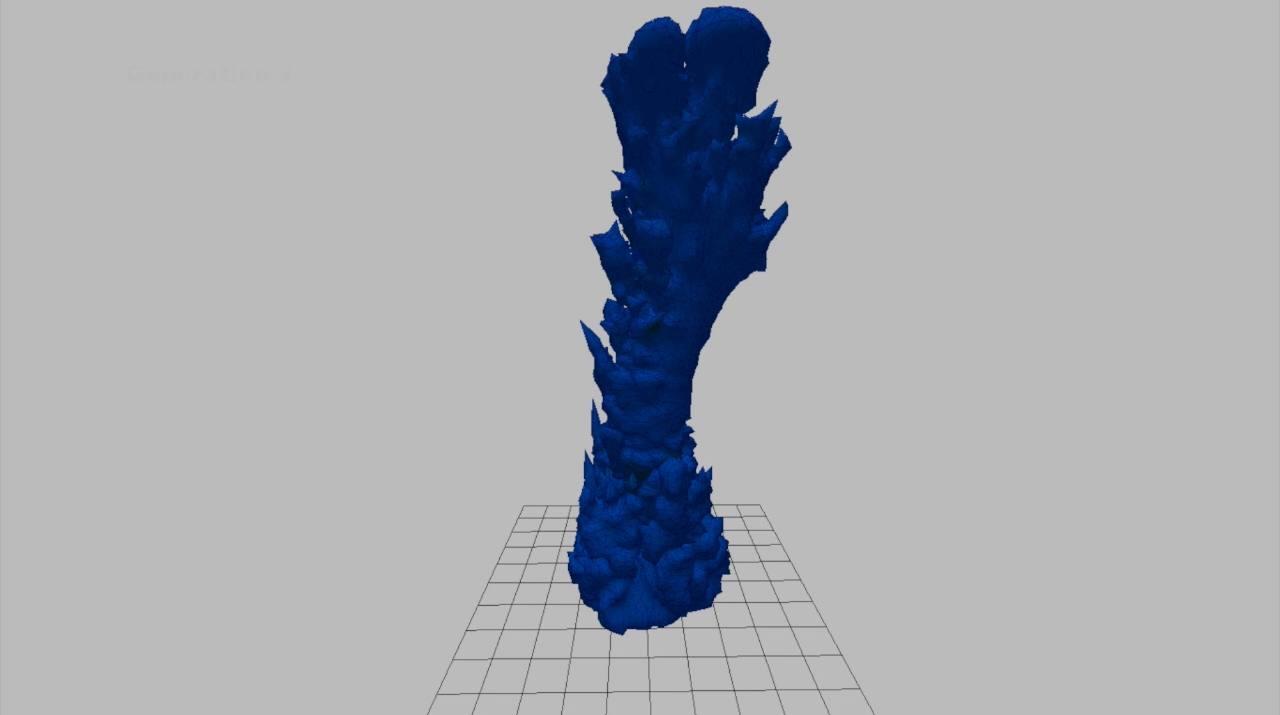 Coral Species 1 Evolution
Joel Simon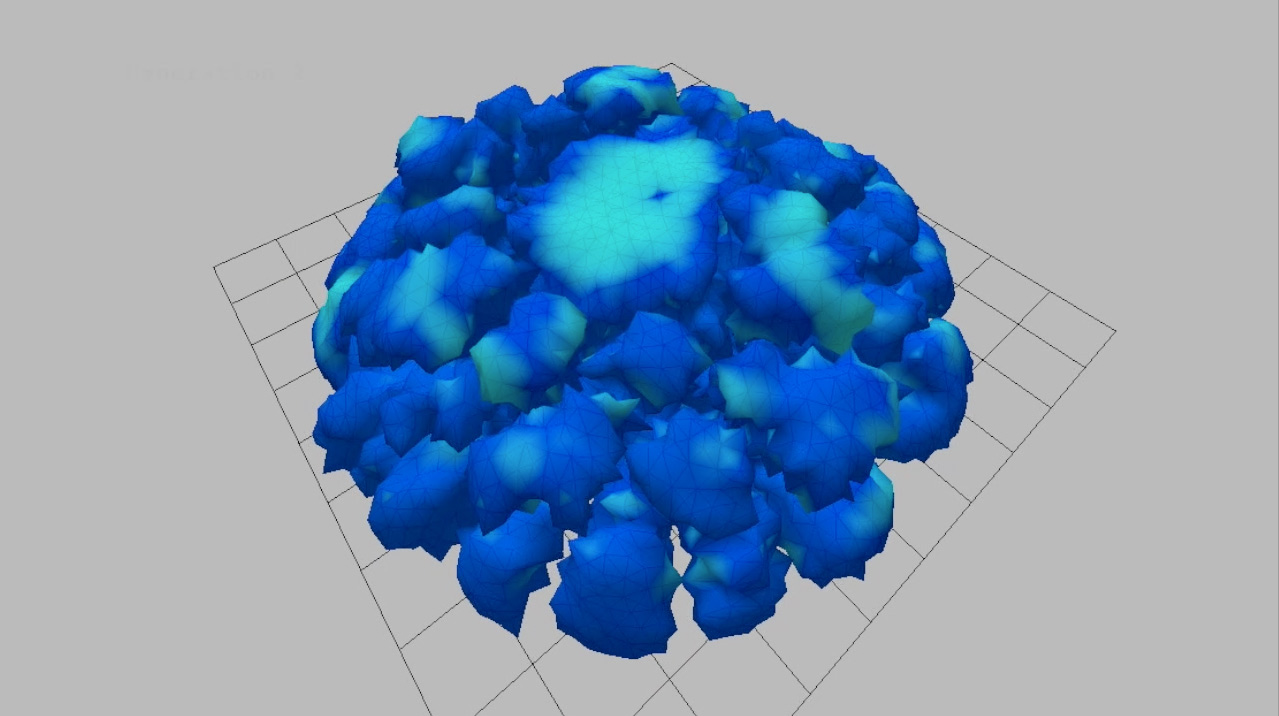 Coral Species 2 Evolution
Joel Simon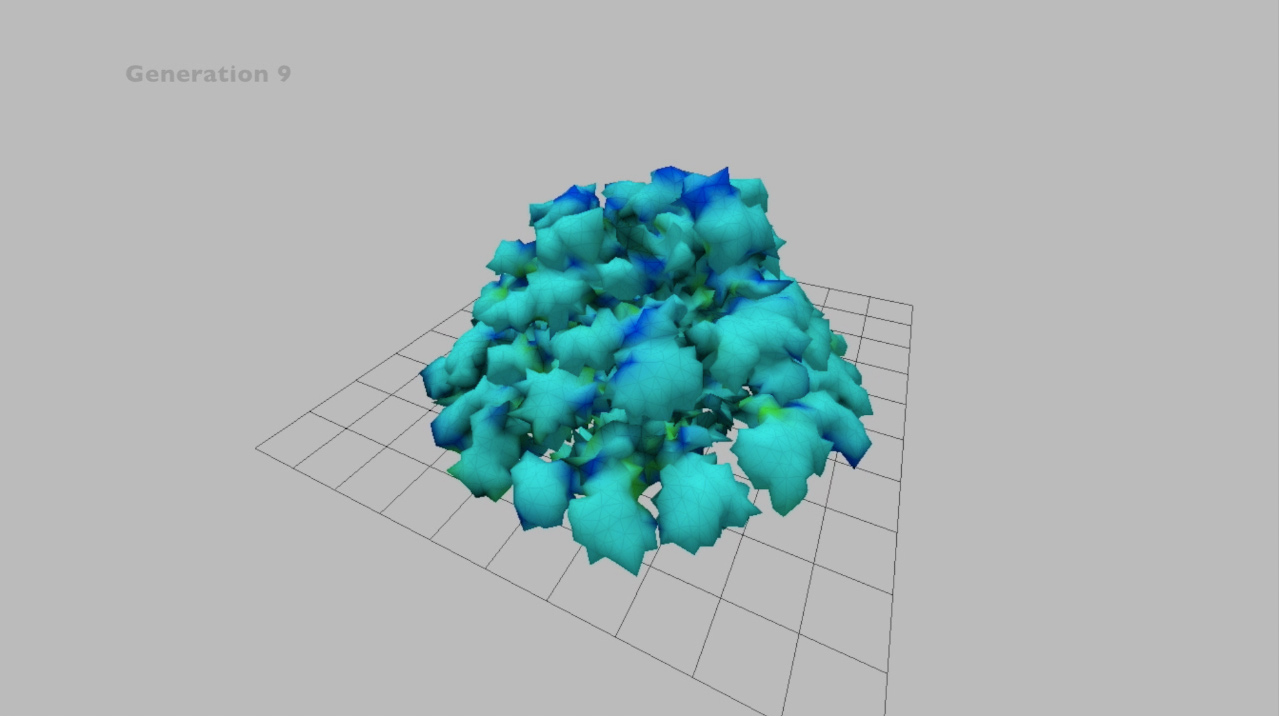 Coral Species 3 Evolution
Joel Simon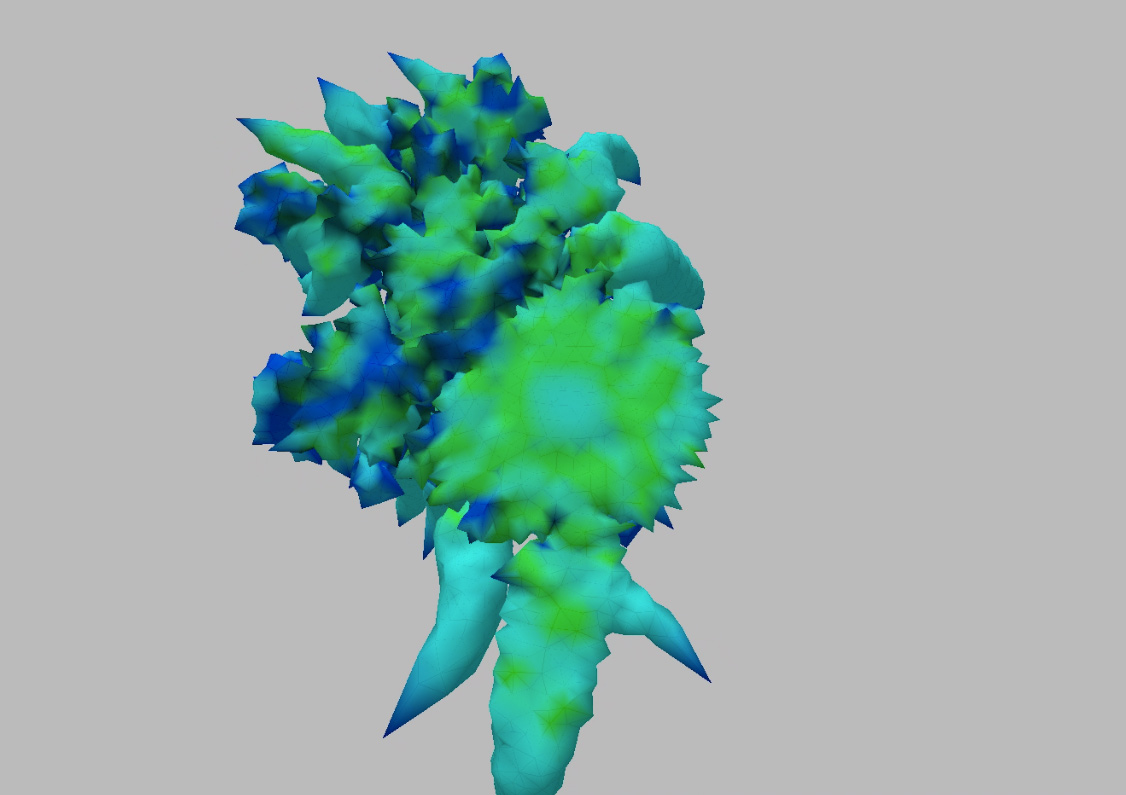 Corals | Generation 12
Joel Simon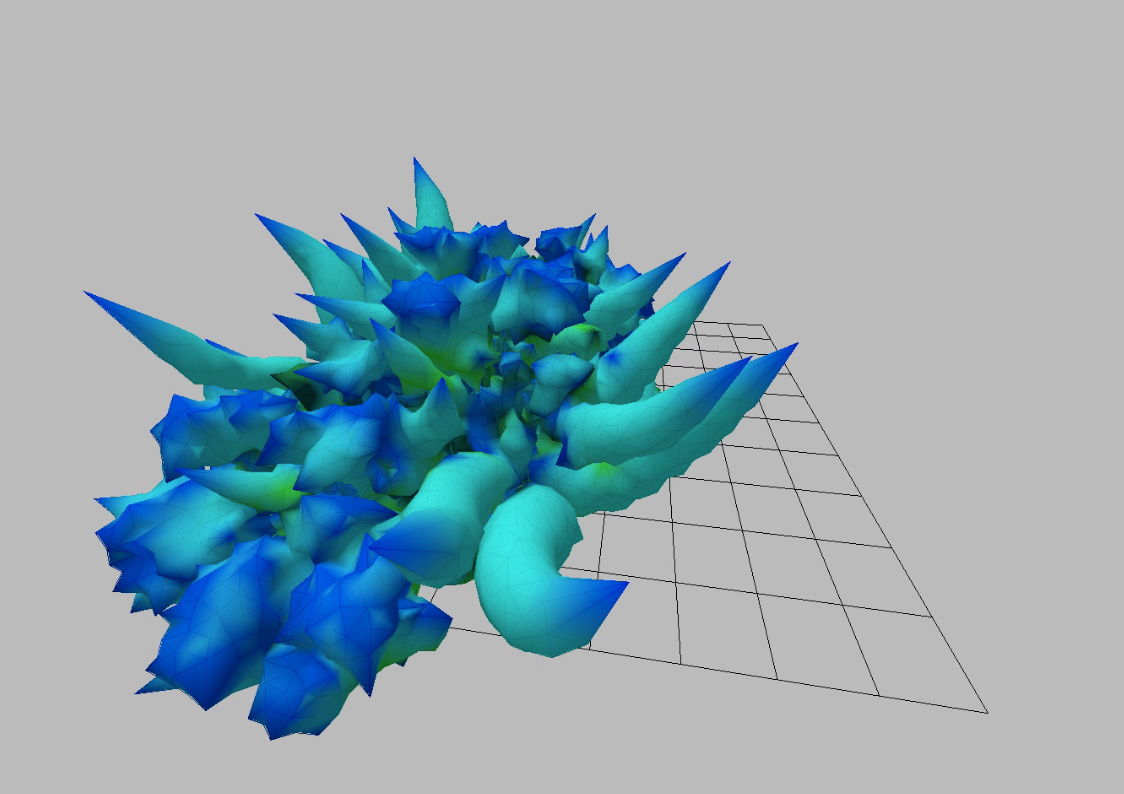 Corals | Generation 12 (Grid)
Joel Simon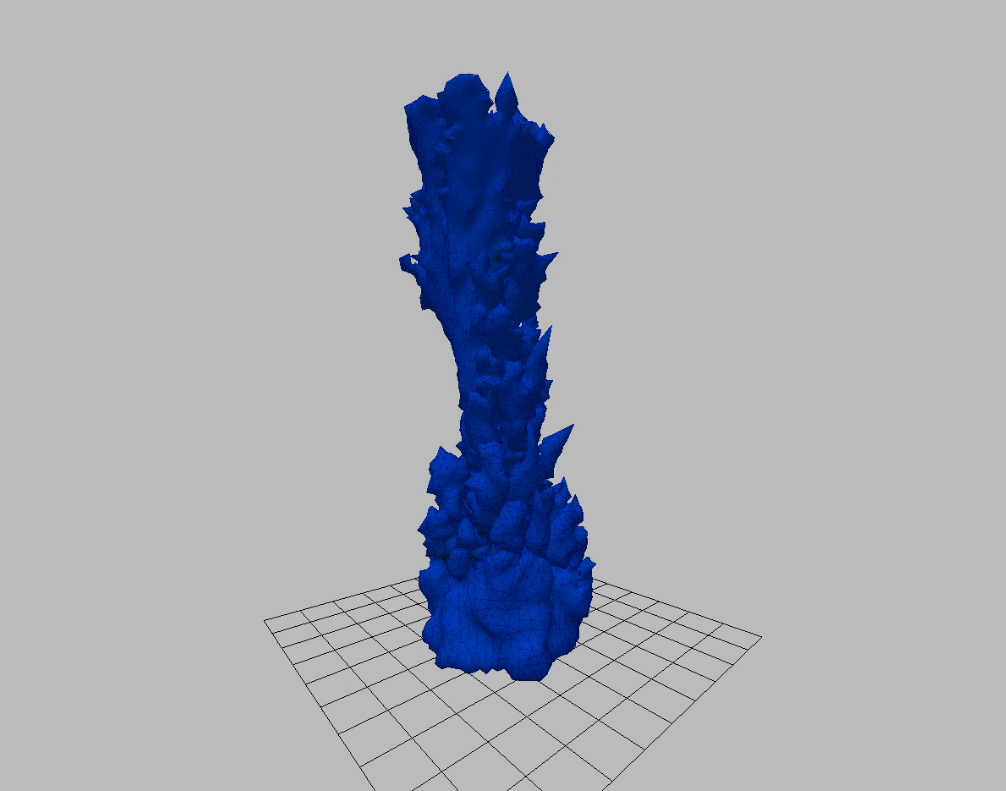 Corals | Generation 3
Joel Simon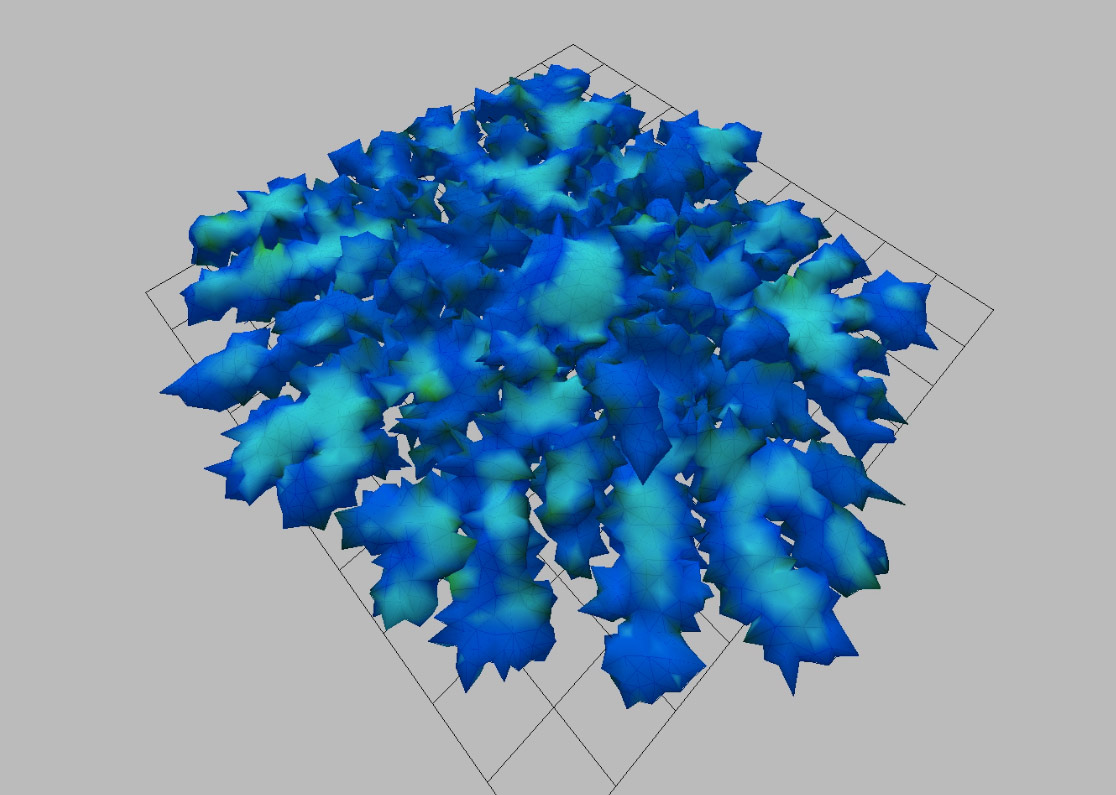 Corals | Generation 28
Joel Simon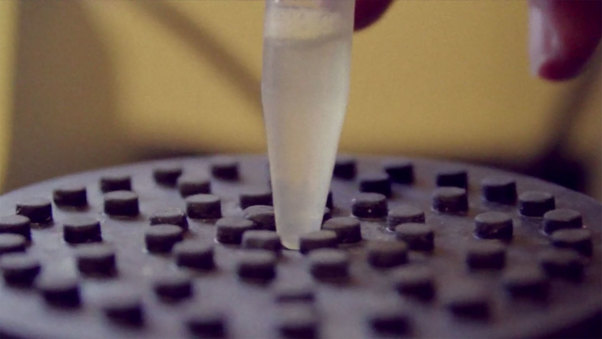 Centrifugation
Field Test Film Corps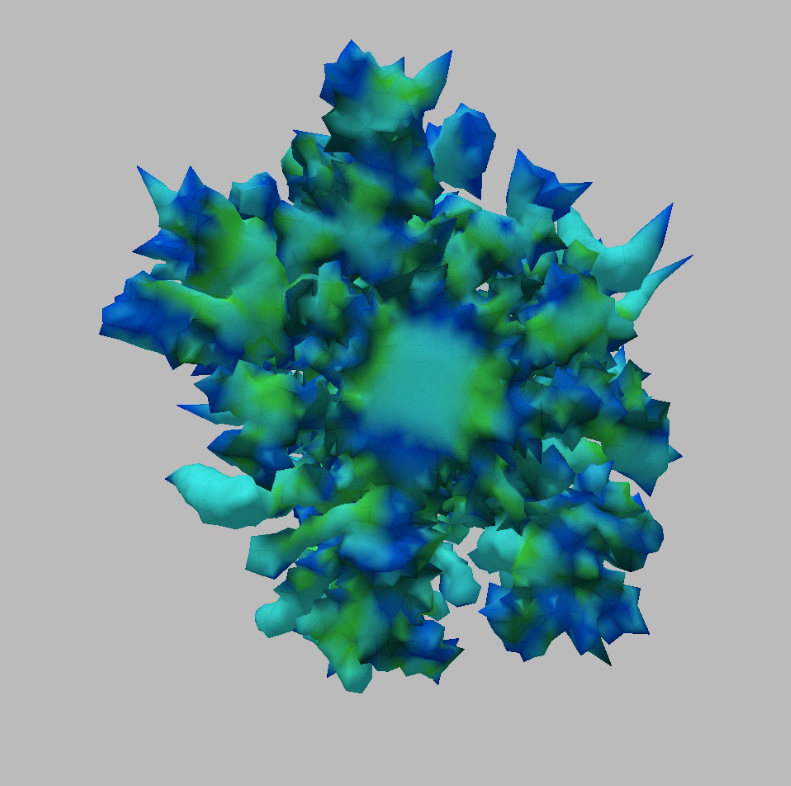 Corals | Generation 13
Joel Simon
Corals | Generation 13 (Grid)
Joel Simon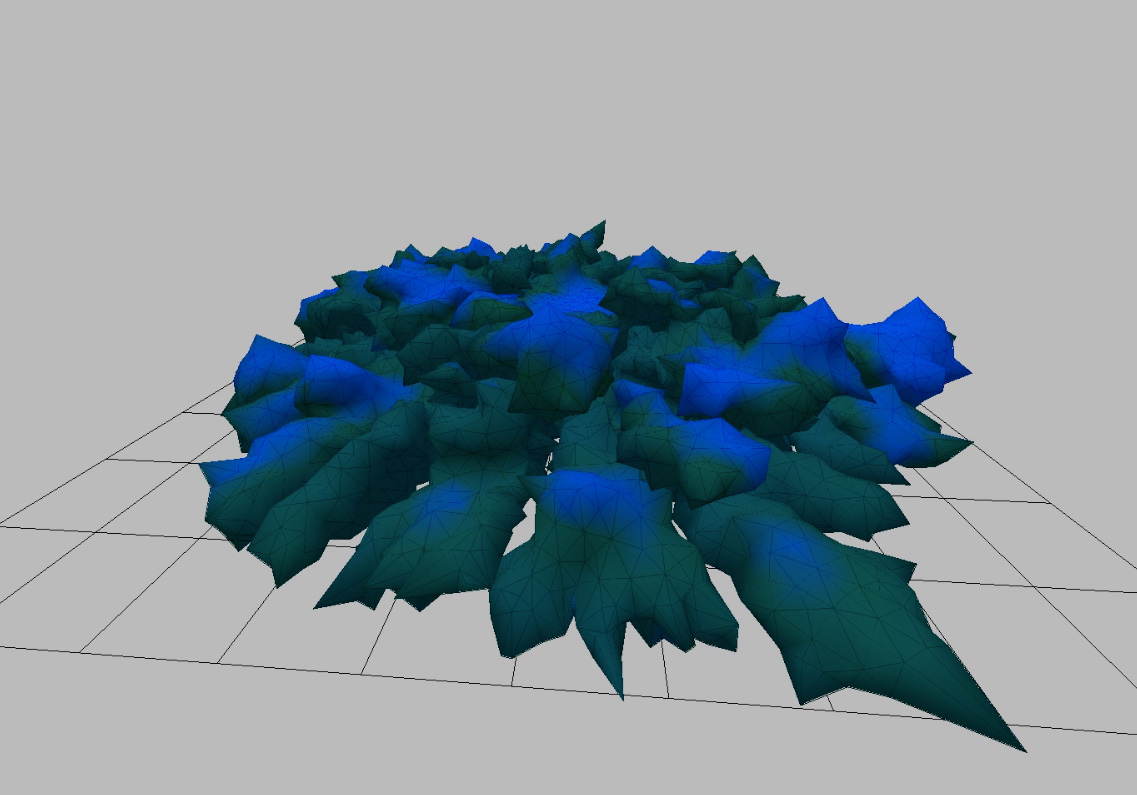 Corals | Generation 51
Joel Simon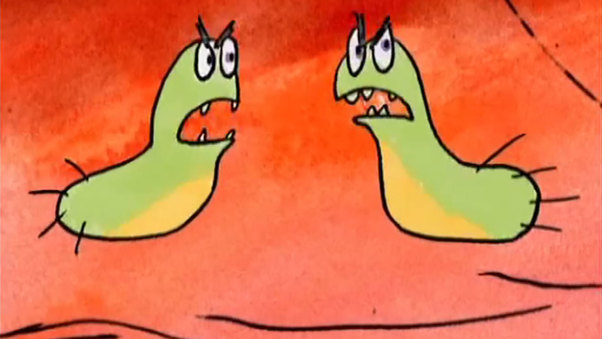 Mutations – Selections: The Bacteria Resist
Yannick Mahé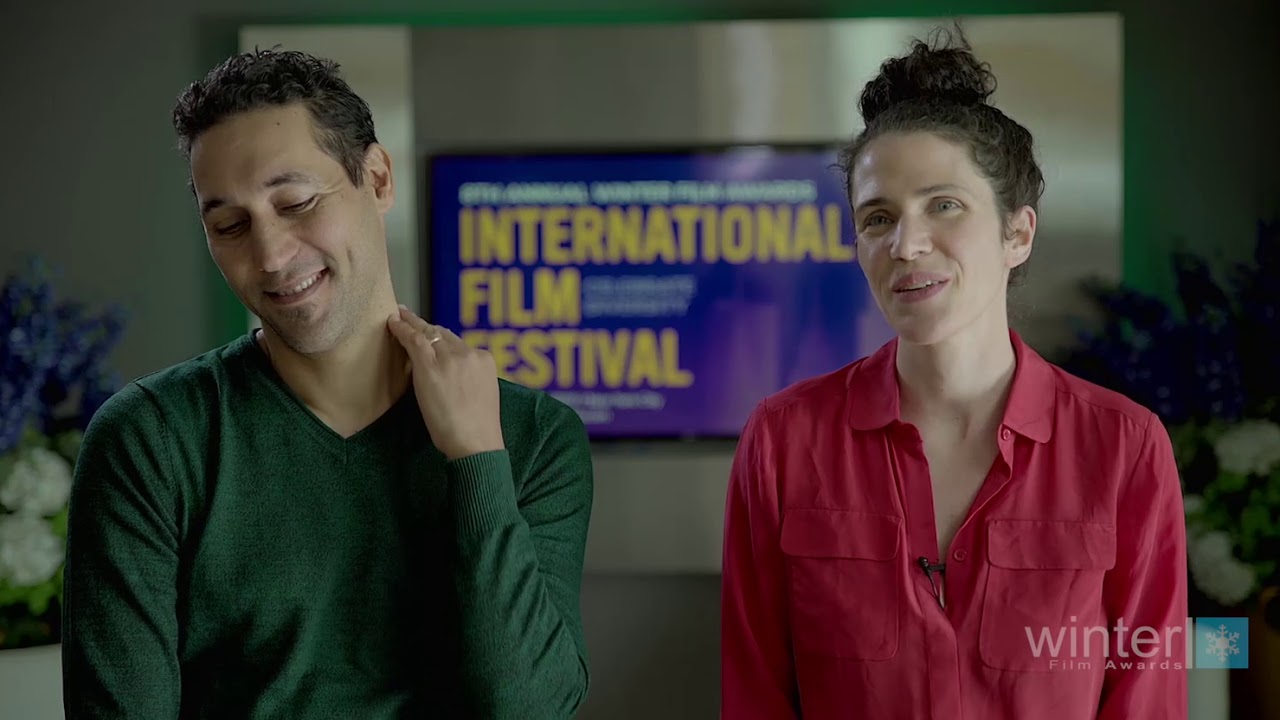 A Scientist's Guide to Living and Dying
Nitzan Mager, Shachar Langlev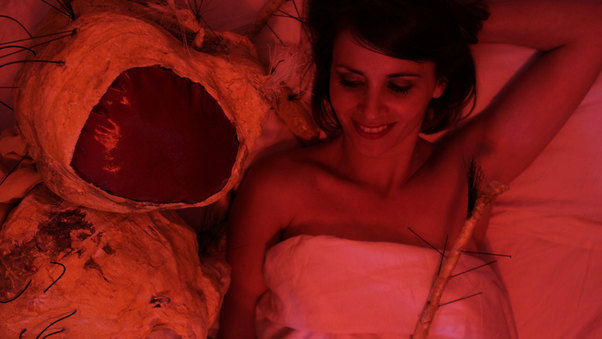 Courtship
Alexis Gambis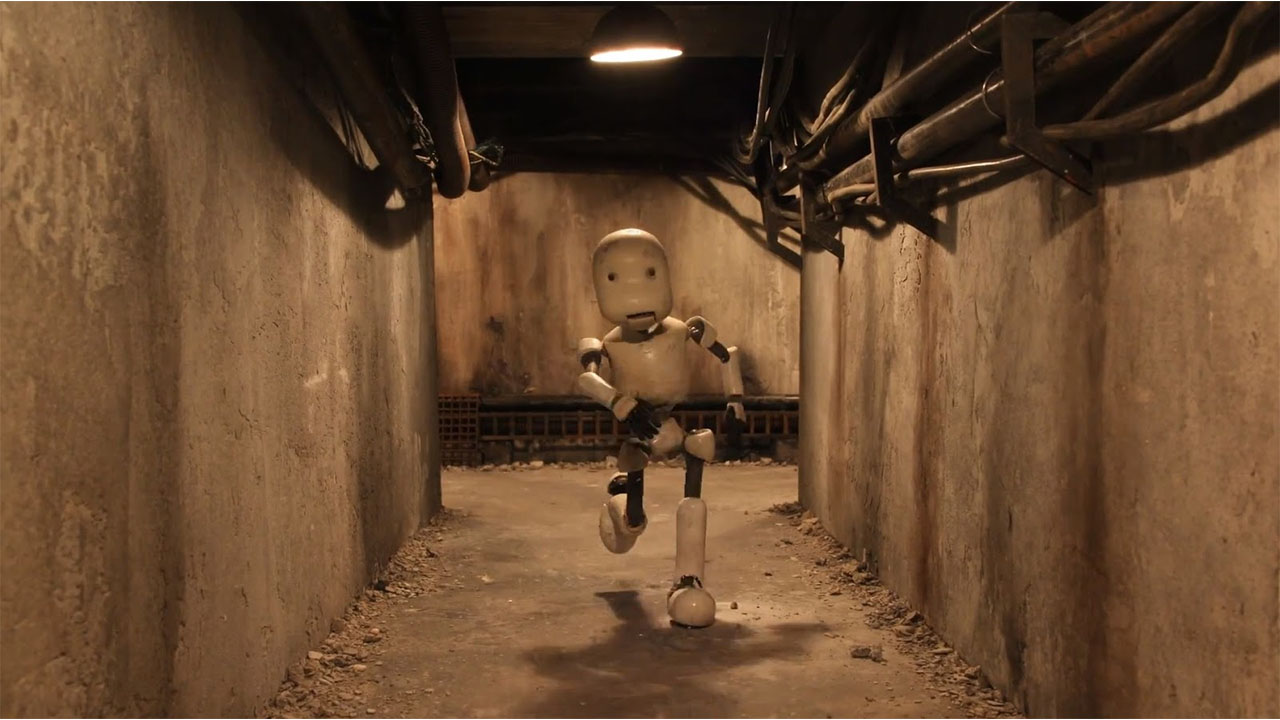 Junk Head 1
Takahide Hori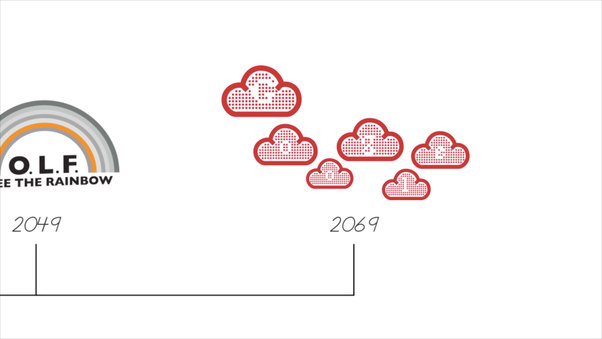 E. Chromi
Alexandra Daisy Ginsberg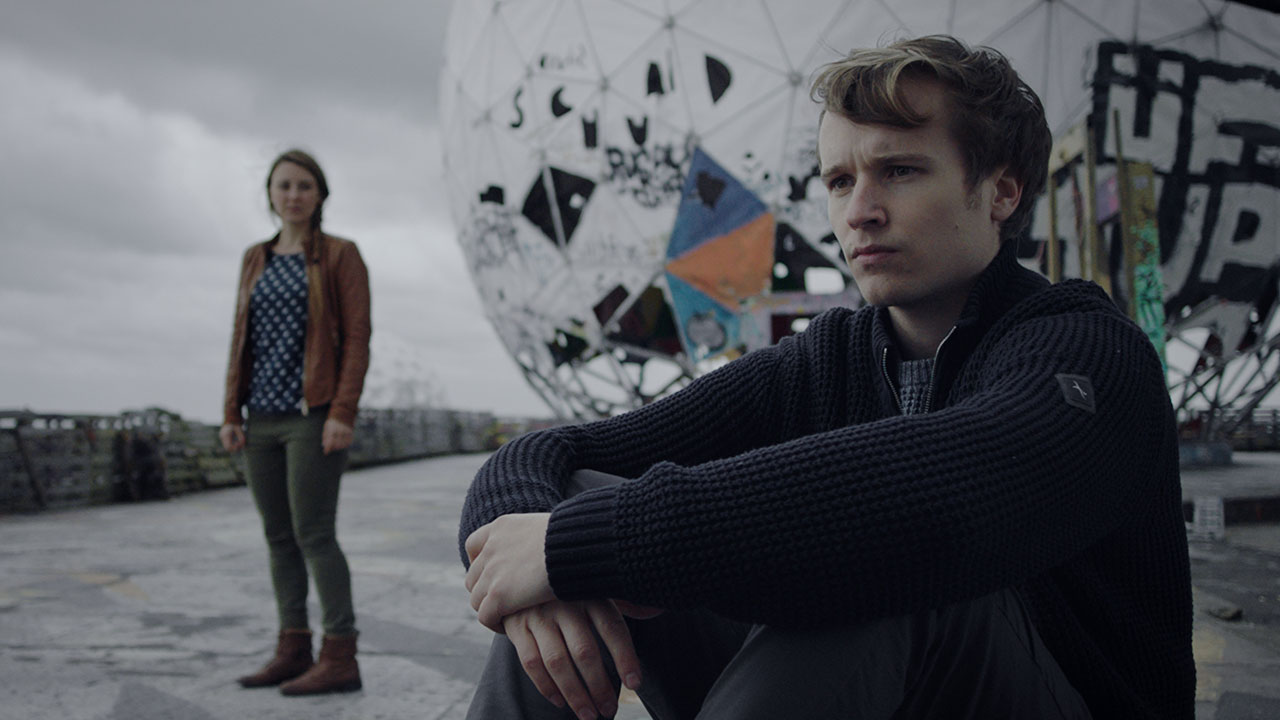 After the Future
Shai Tubali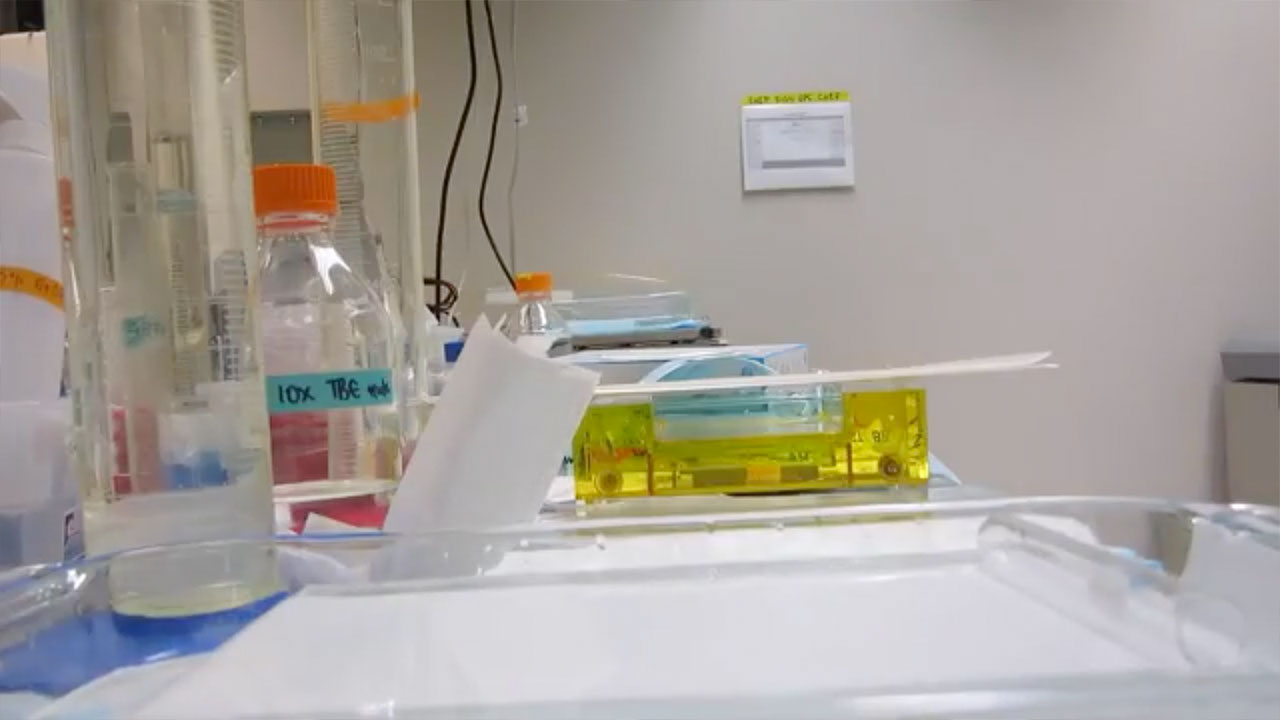 Southern Blotting Yall
Andrés Mansisidor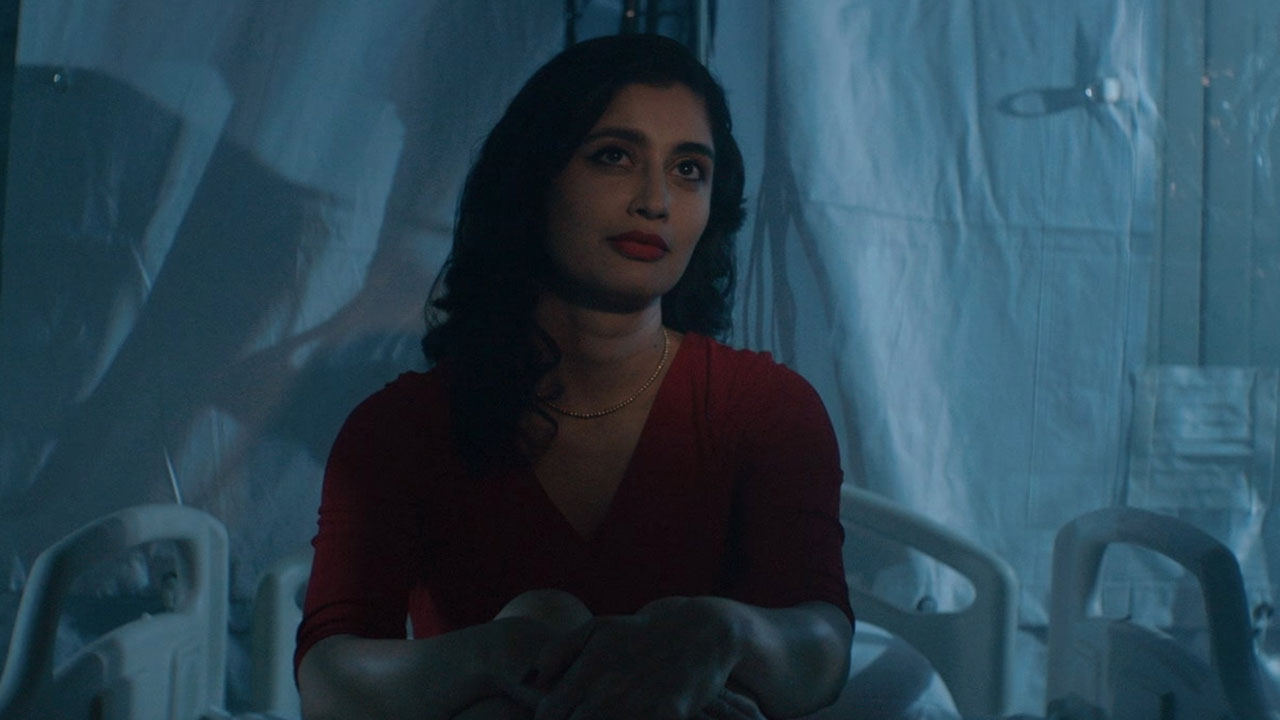 Chimera
Maurice Haeems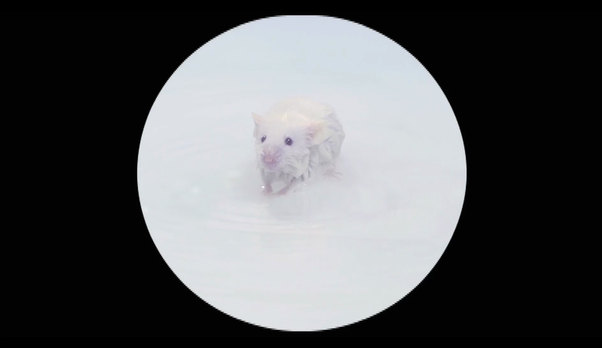 Blank
Boris Hars-Tschachotin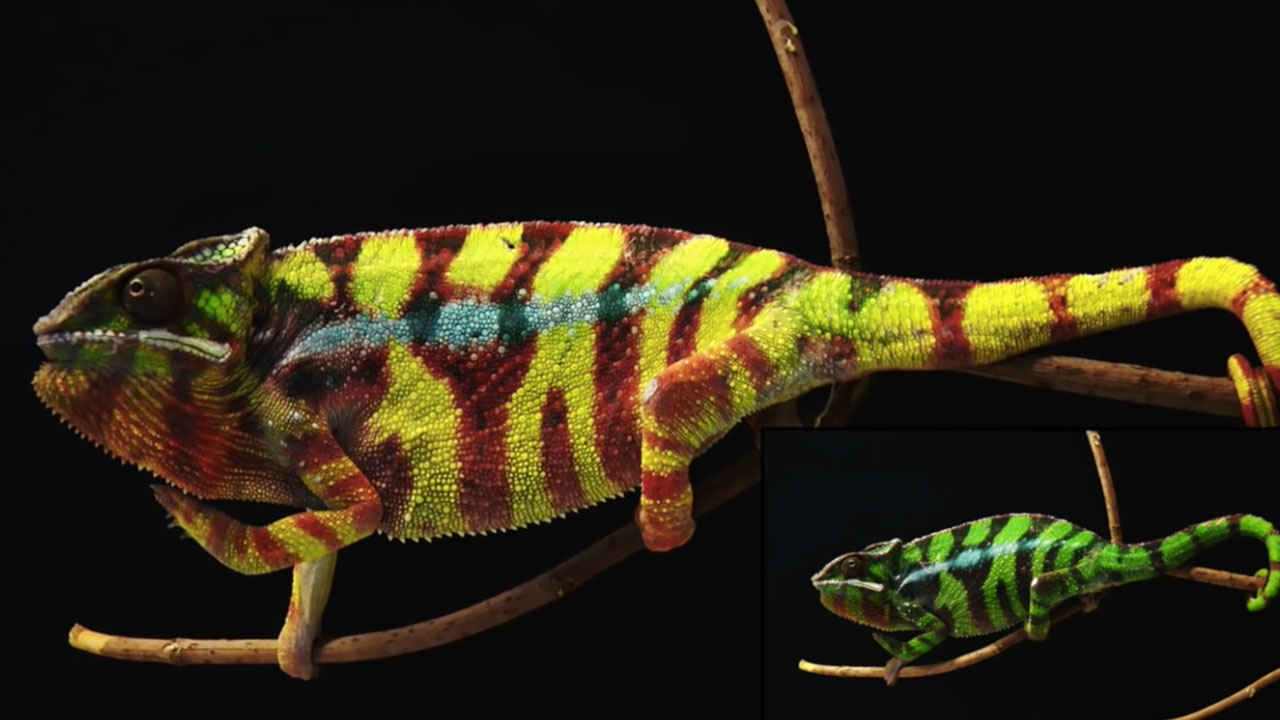 Chameleon colour change (Suppl Movie S1)
Michel Milinkovitch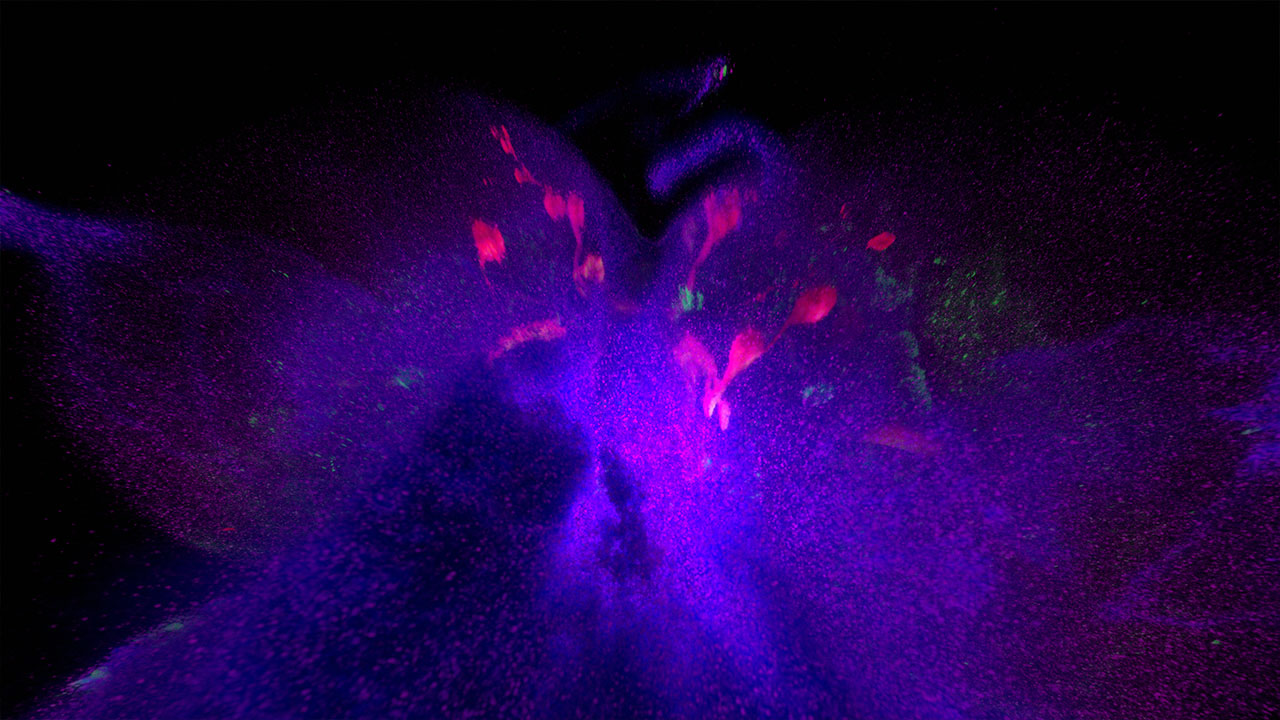 Optic Identity
Hannes Vartiainen,Pekka Veikkolainen,Janne Pulkkinen,Huayi Wei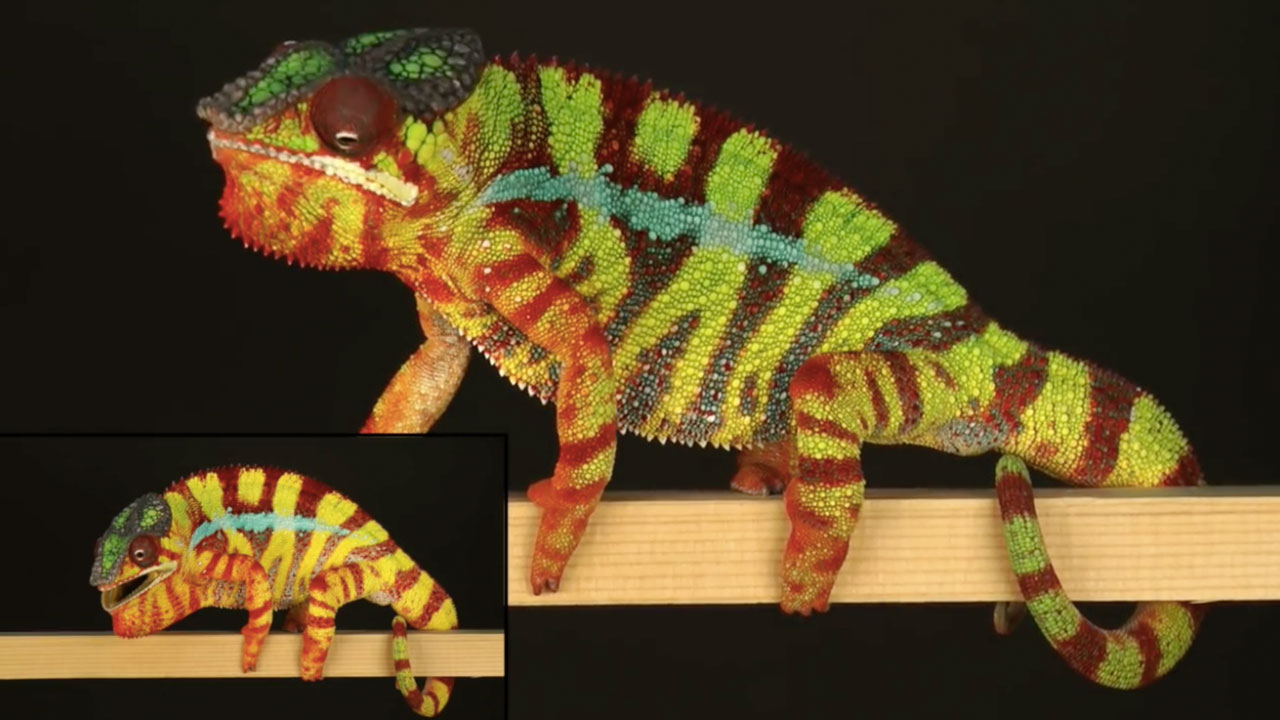 Chameleon colour change (Suppl Movie S2)
Michel Milinkovitch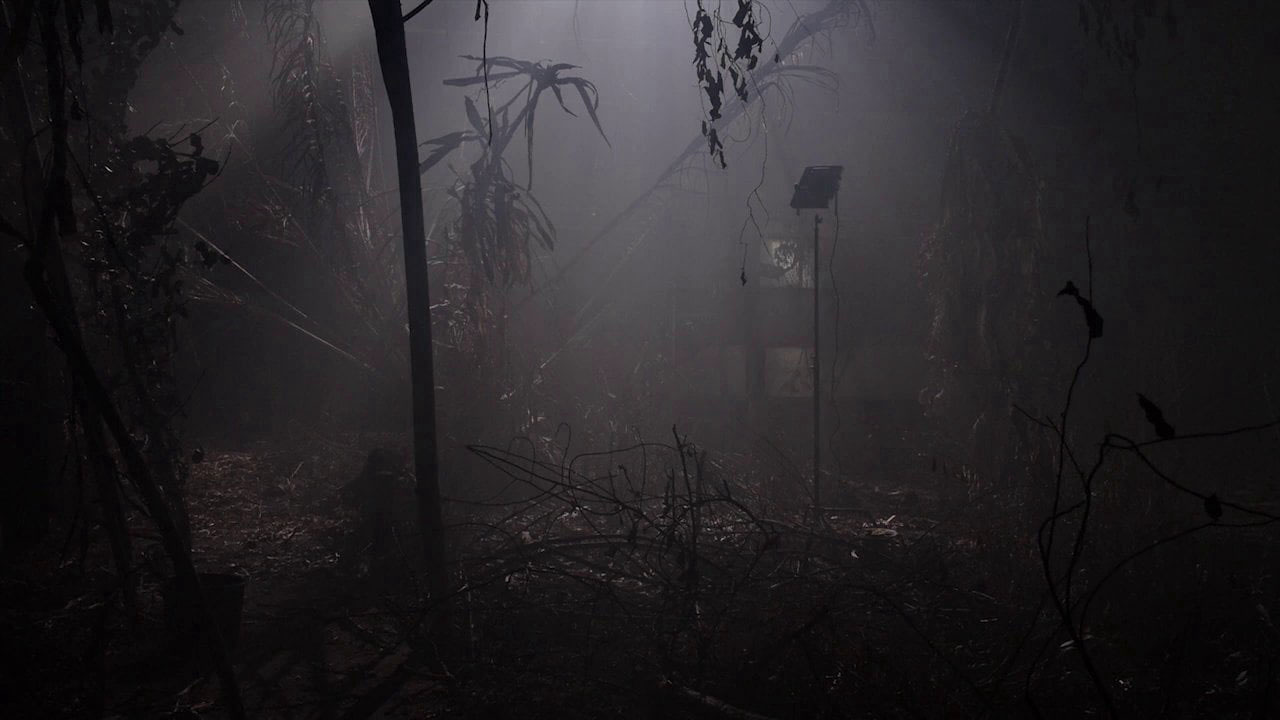 Herbarium
Barbara Visser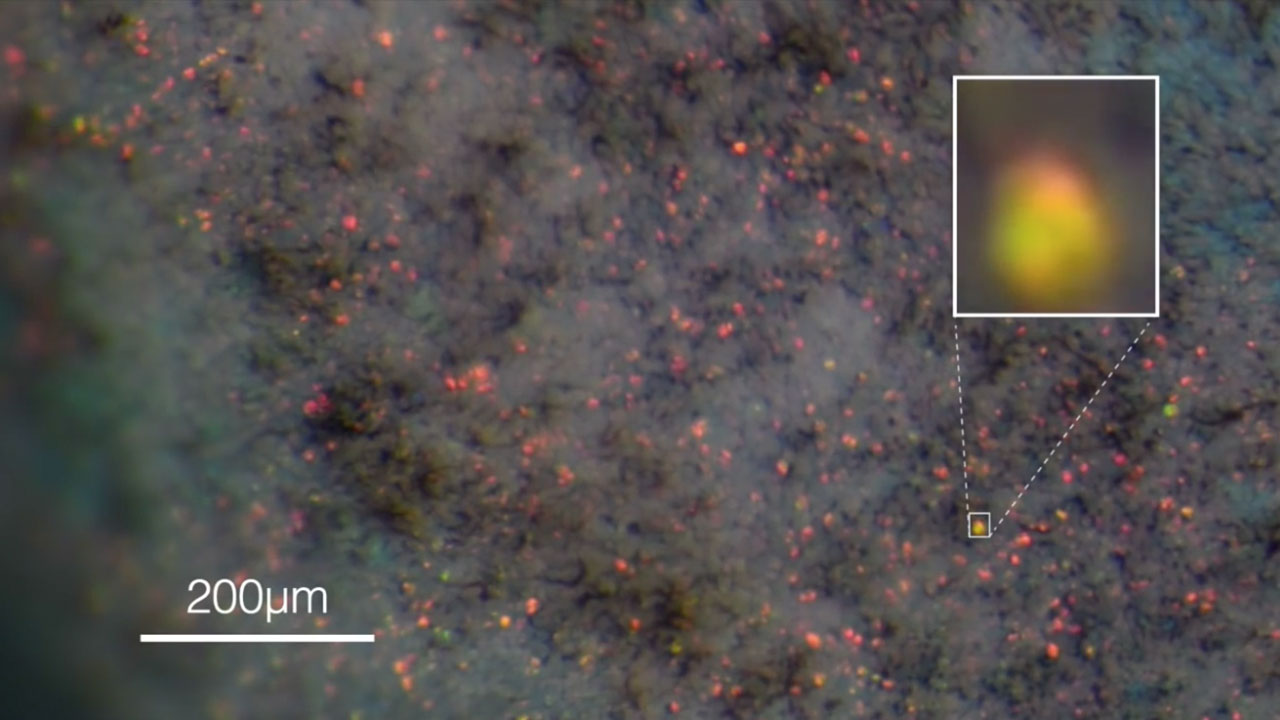 Chameleon colour change (Suppl Movie S4)
Michel Milinkovitch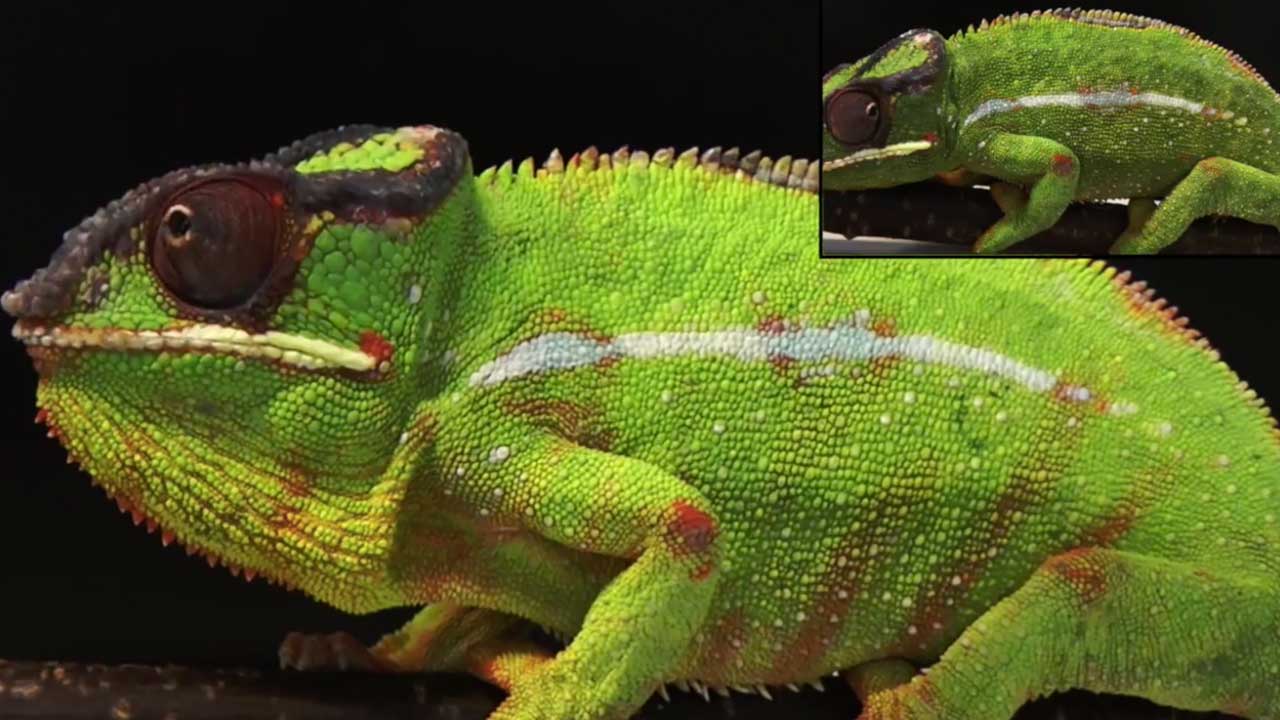 Chameleon colour change (Suppl Movie S3)
Michel Milinkovitch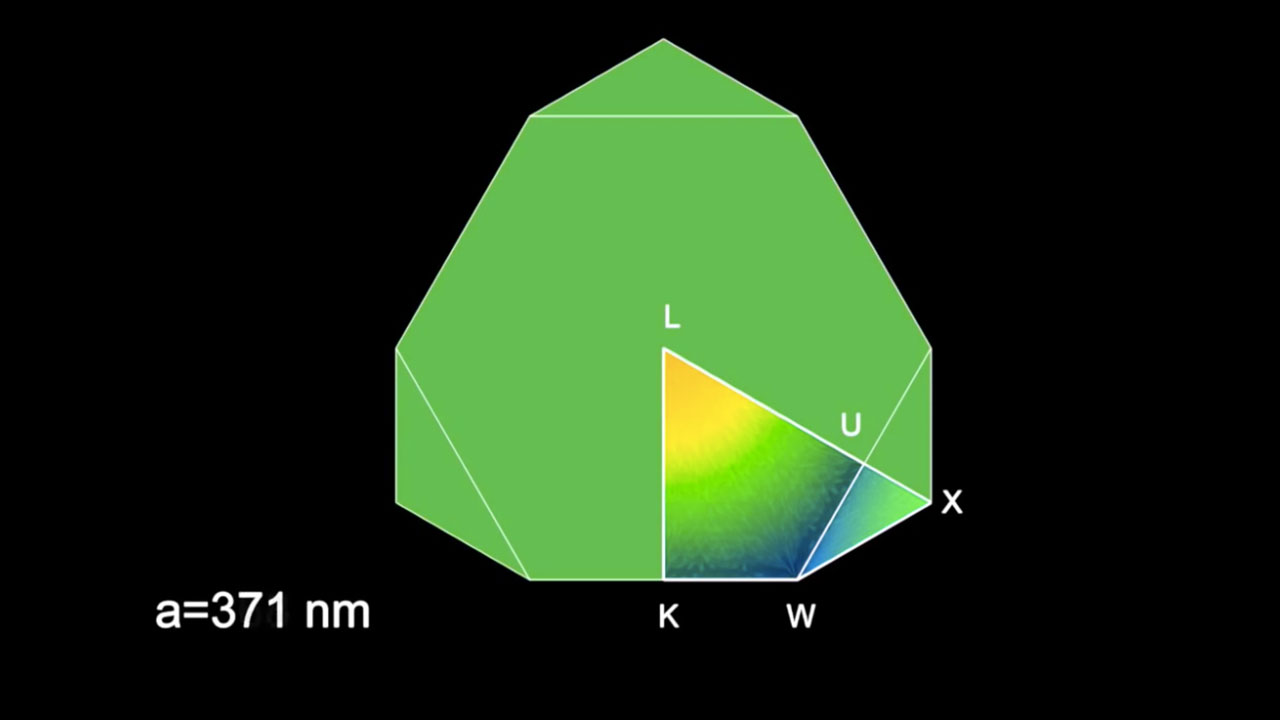 Chameleon colour change (Suppl Movie S5)
Michel Milinkovitch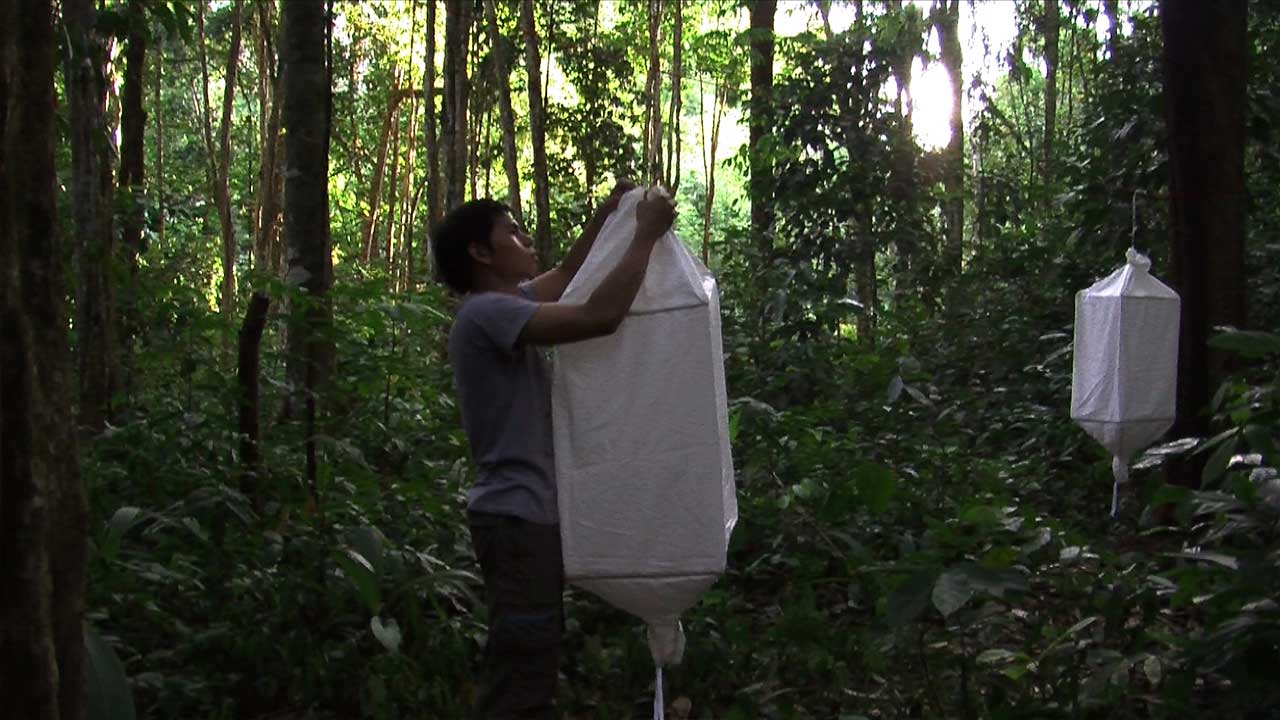 Biosemiotic Borneo
Ursula Biemann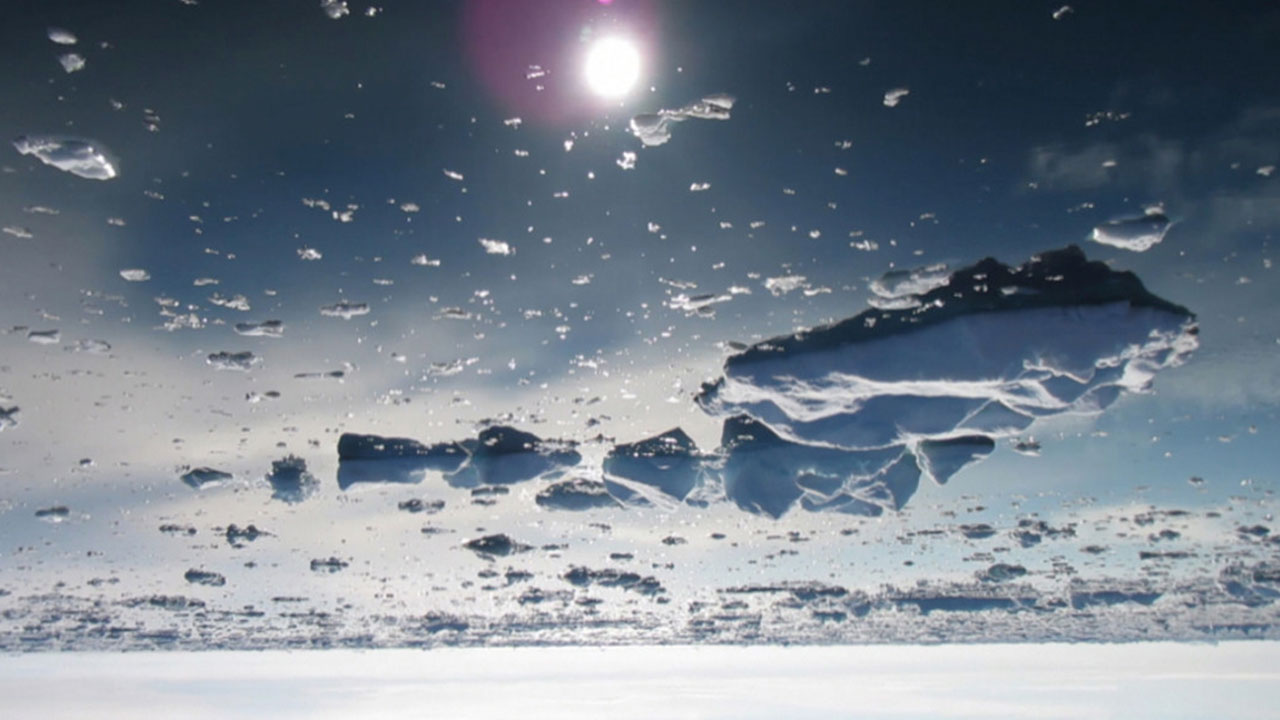 Subatlantic
Ursula Biemann Exchange
Danielle Parsons,Ravi Sheth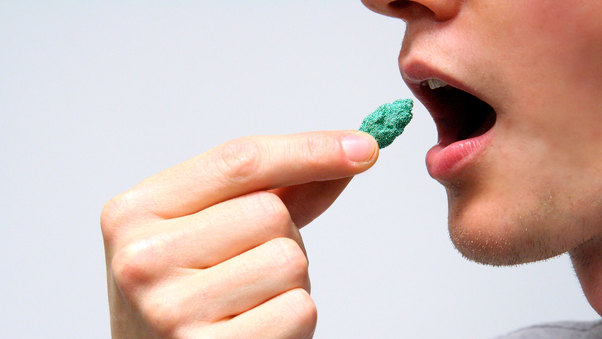 Quanticare
Amy Congdon,Ann-Kristin Abel,Jenny Lee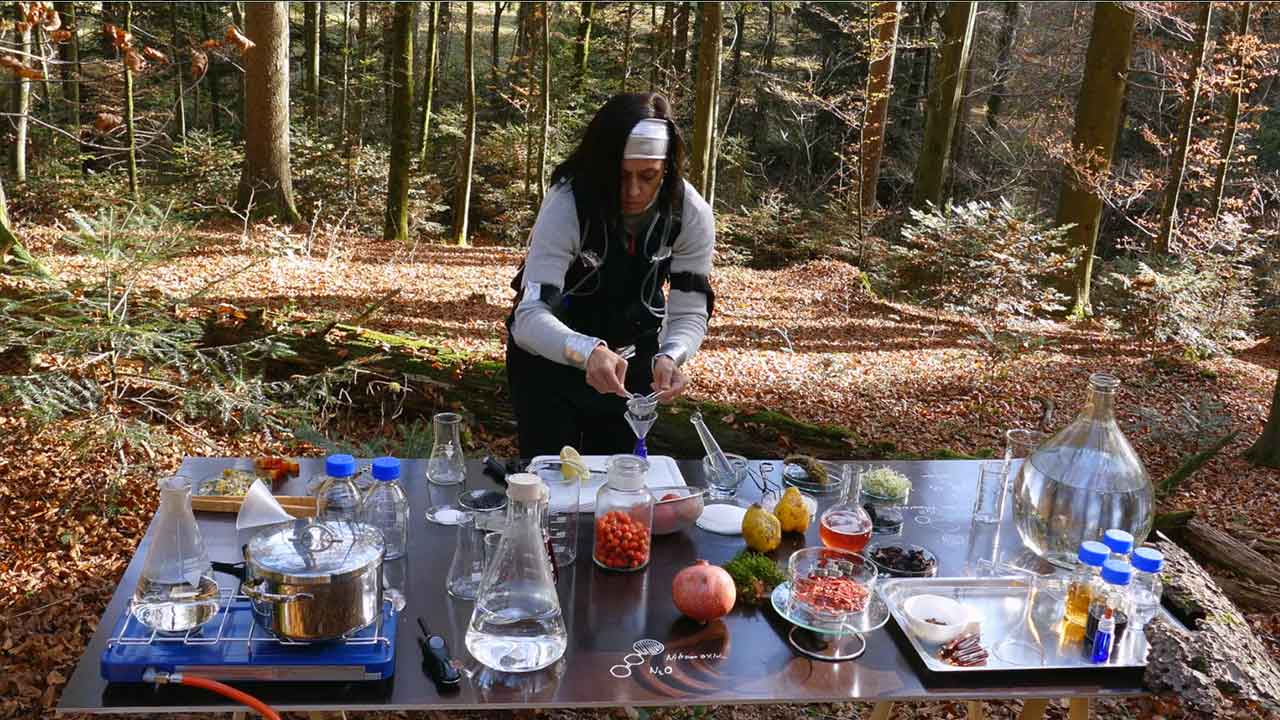 Twenty-One Percent
Ursula Biemann,Mo Diener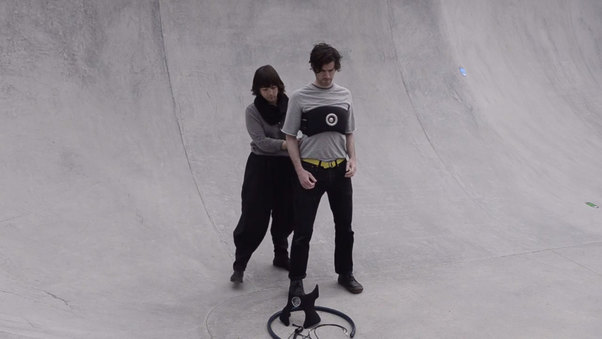 Data Dance
Sara Krugman,Zubin Pastakia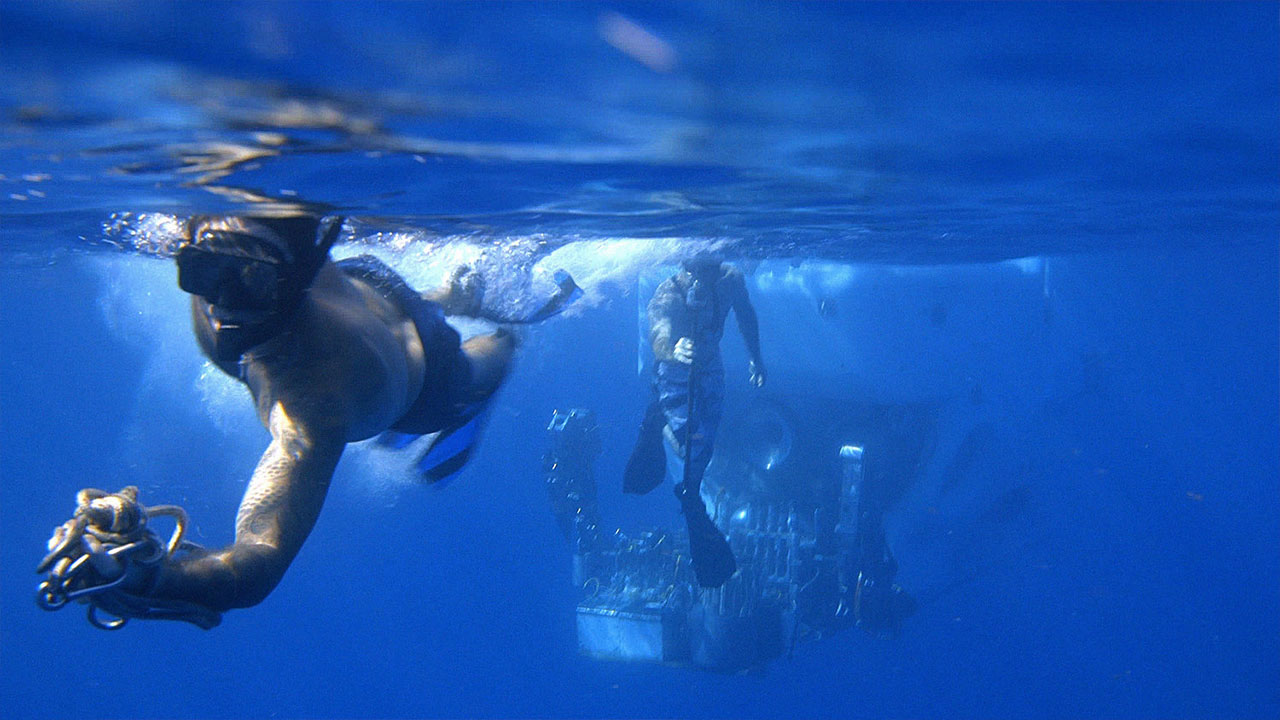 Acid Horizon
Ivan Hurzeler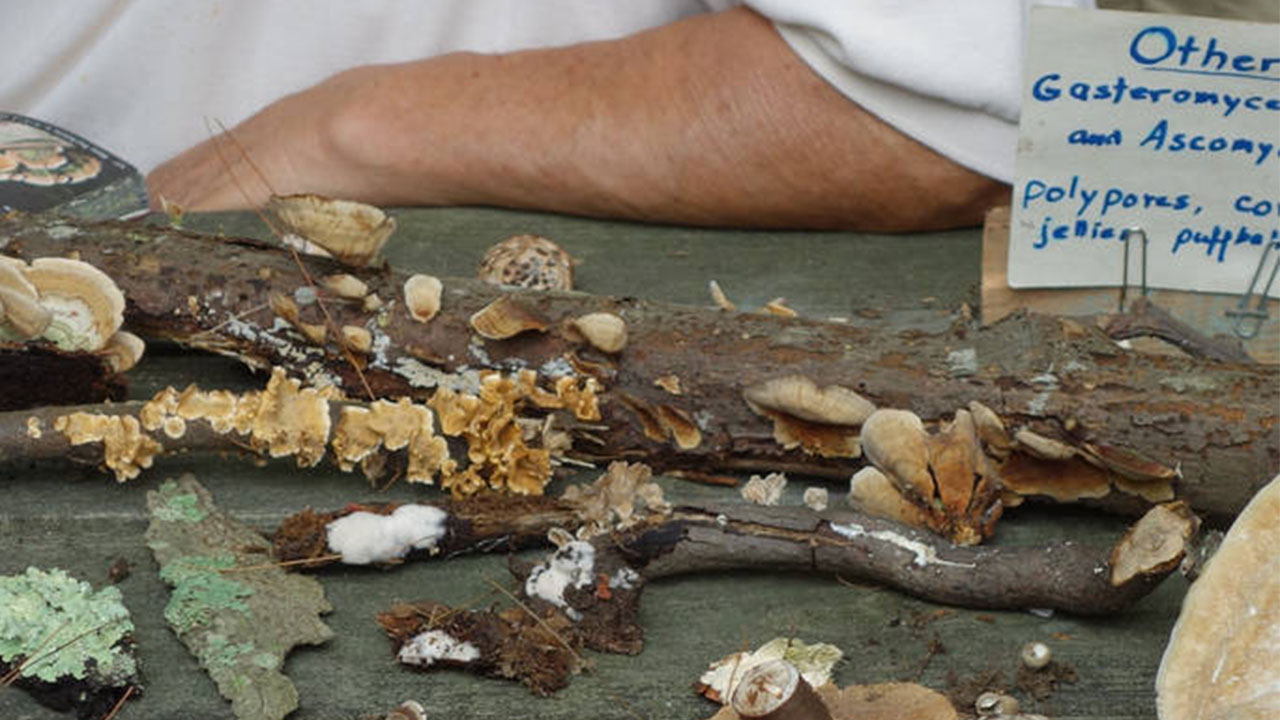 Mycological
Ernst Karel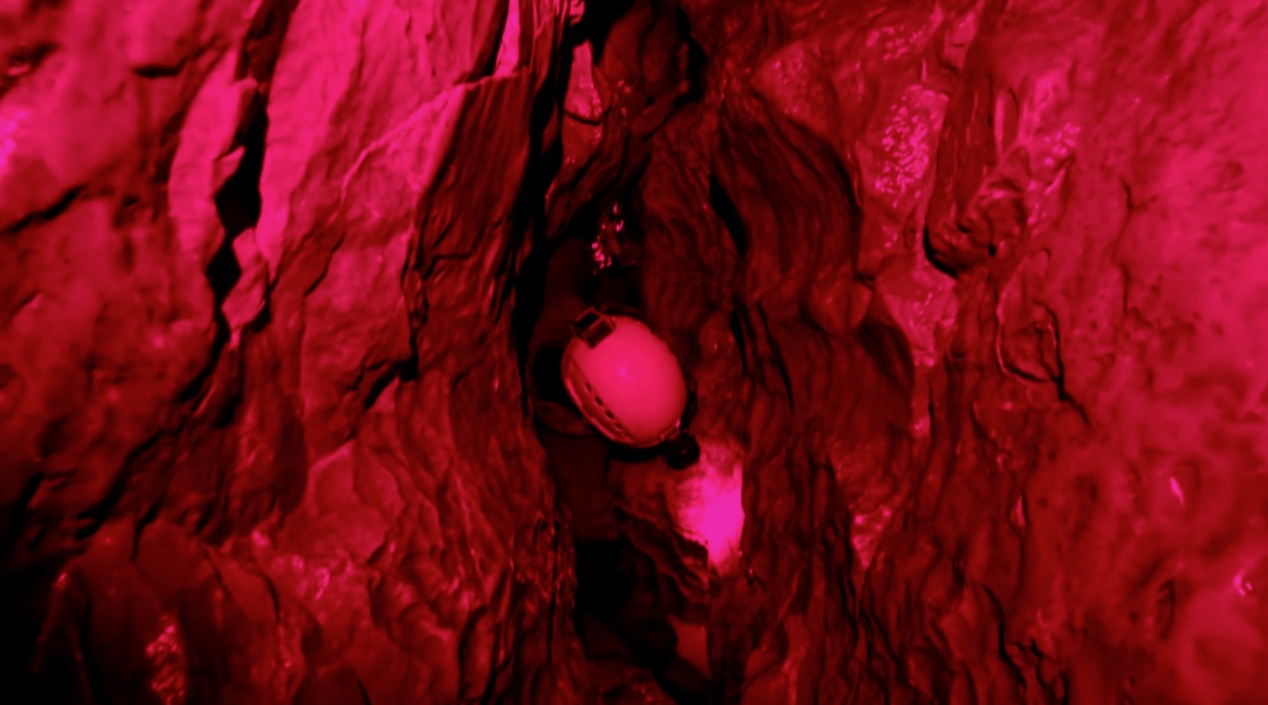 Notes From the Subsurface
Charlie Tweed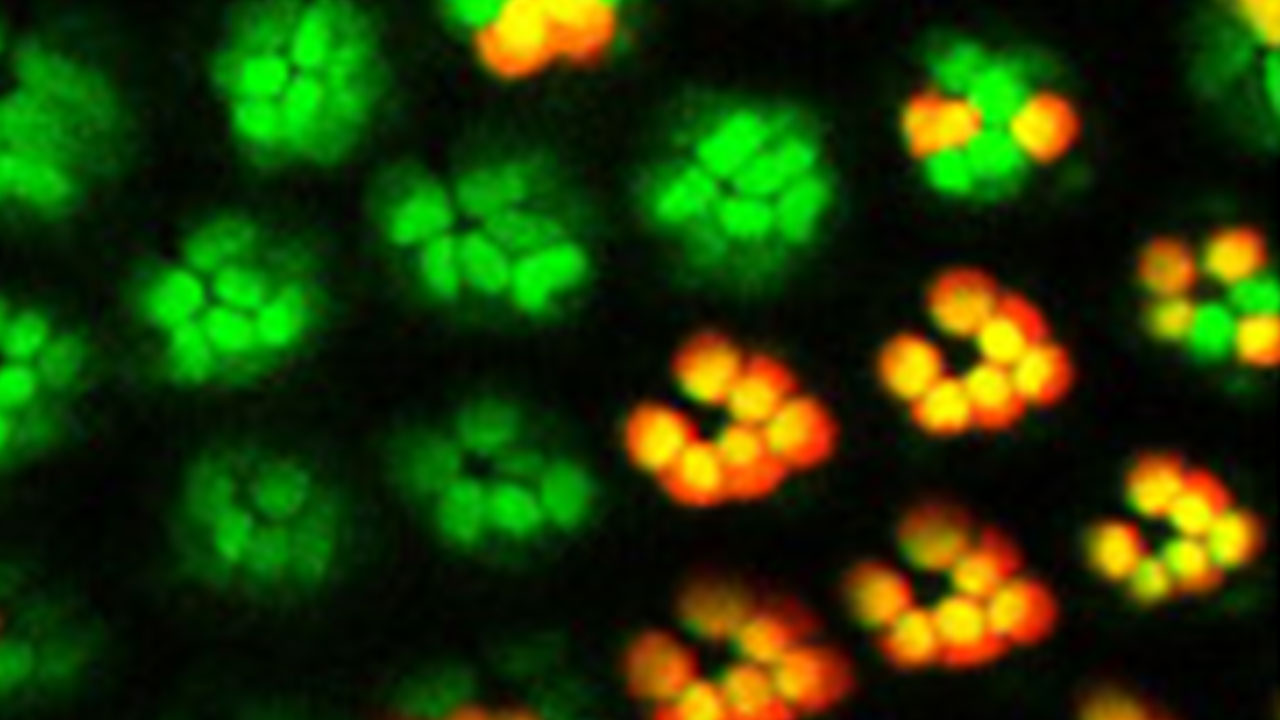 Living Imaging of Two Cell Populations in the Drosophila Eye
Coral Species Evolution Simulation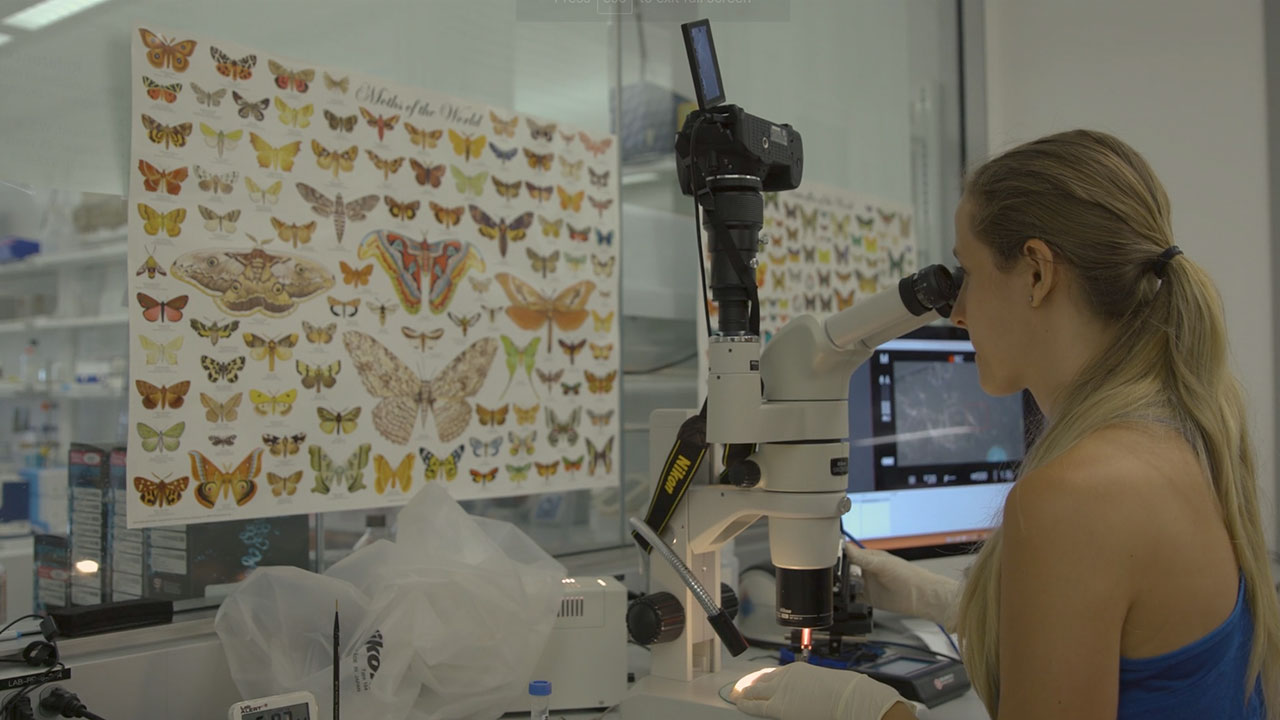 CRISPR Injection: First Steps to Modify Butterfly Wing Color and Shape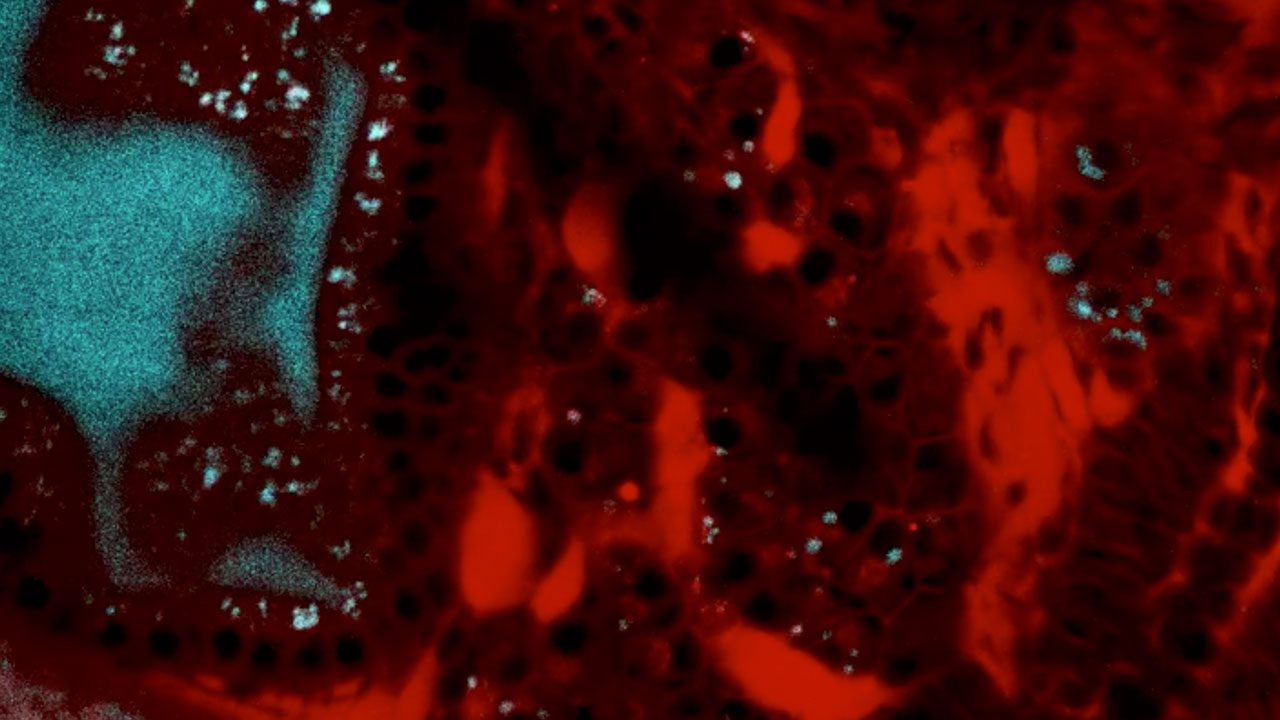 A Fluorescently-Stained Liver in a Developing Zebrafish
The Genetic Modification Question: Pets Edition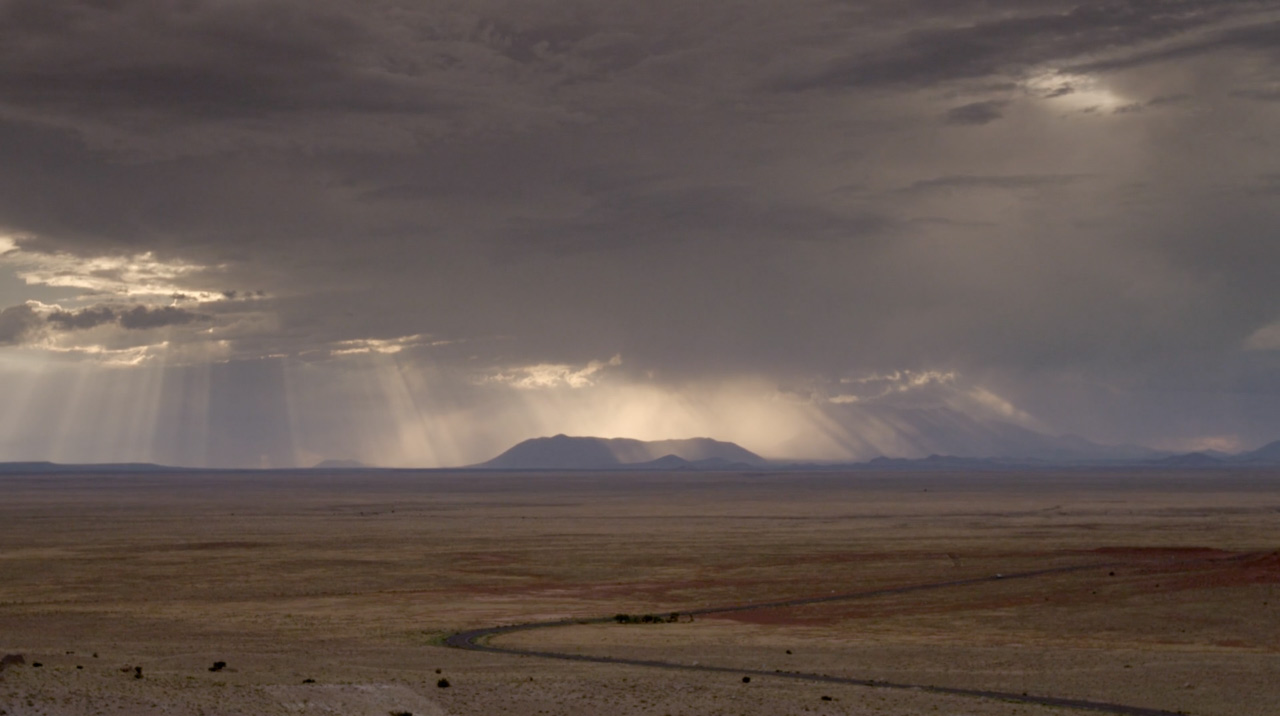 Science v. Religion: Genesis to Genetics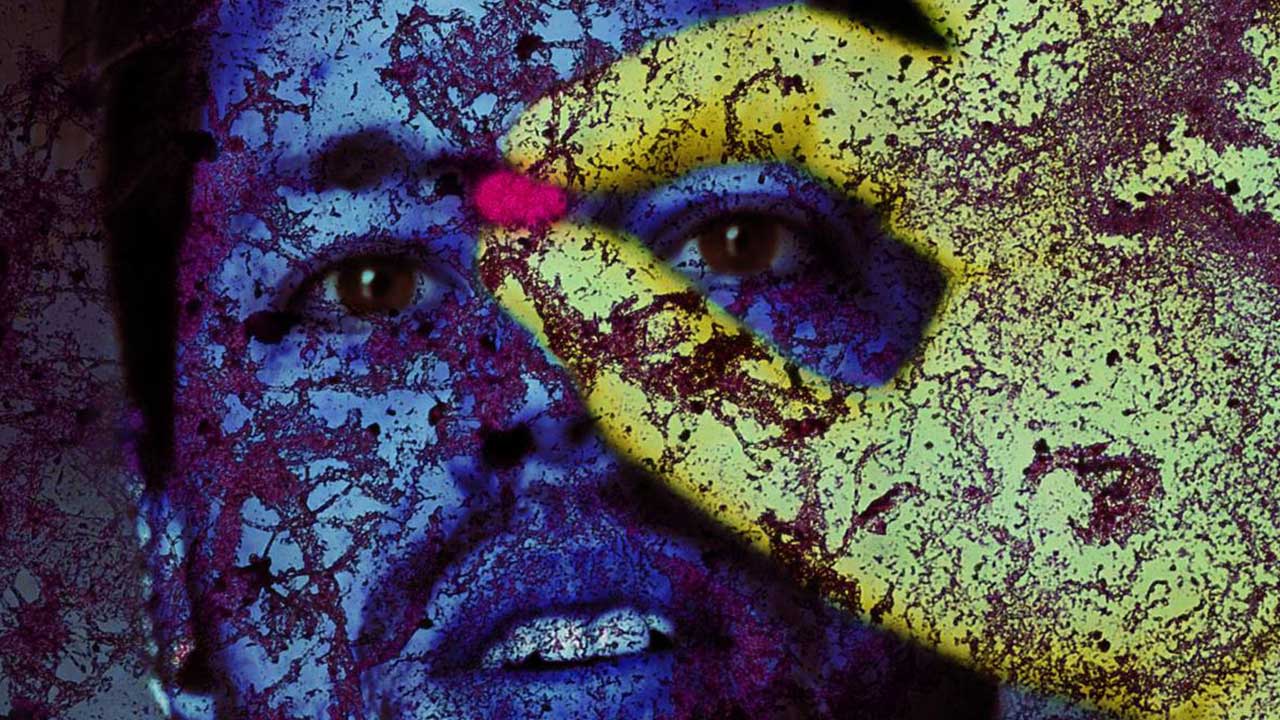 Hacking Your Genes Has Never Been Easier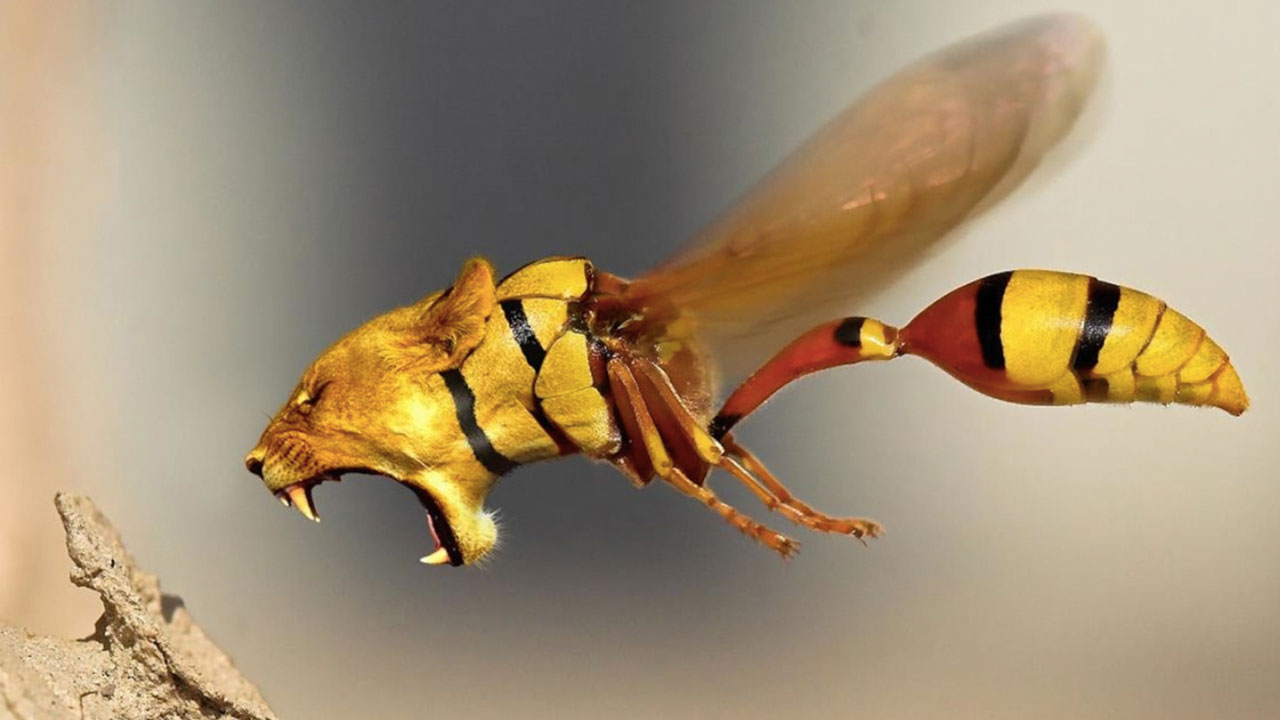 Chimera: Reality or Myth?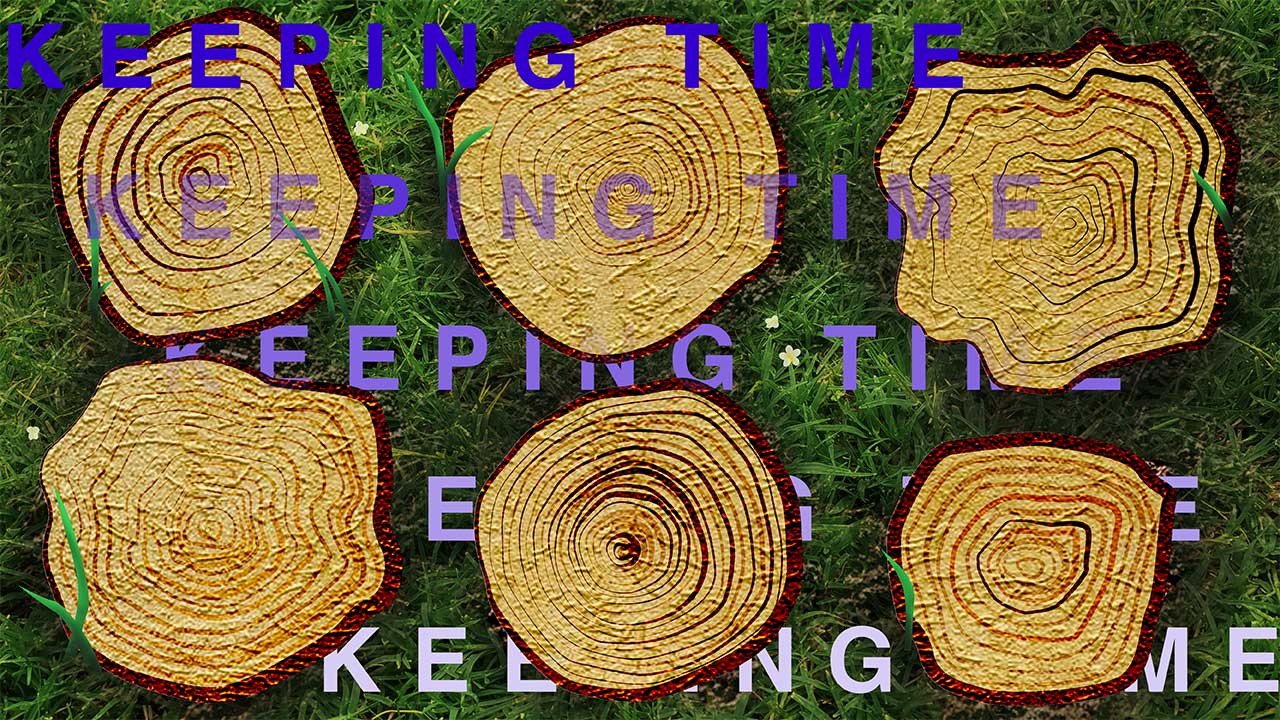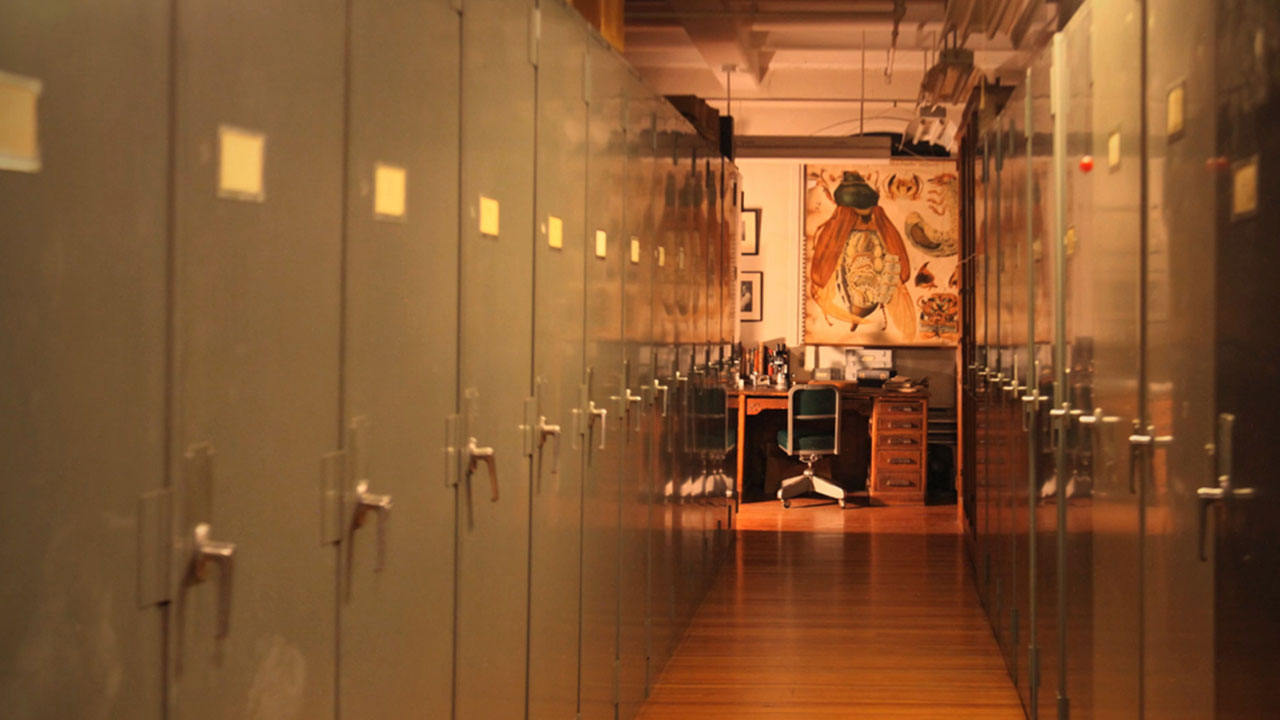 Adding Film to the Science Syllabus (Part 1)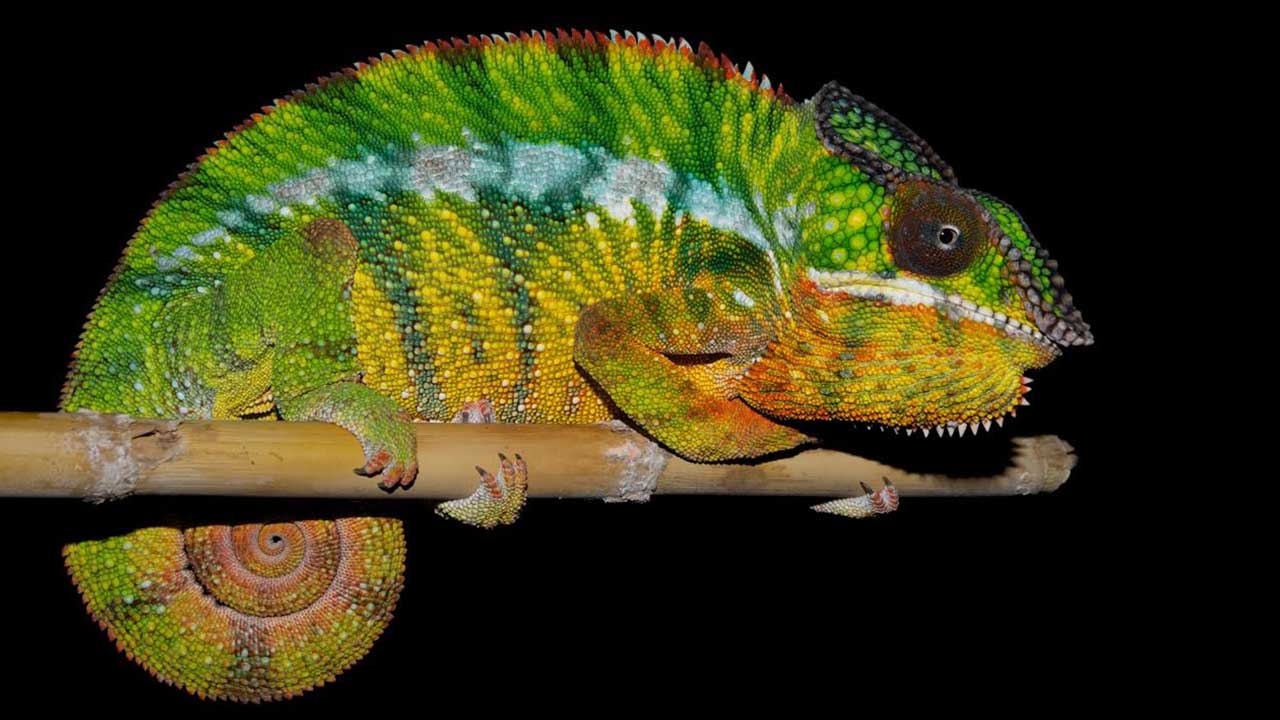 Recording a Chameleon Changing its Color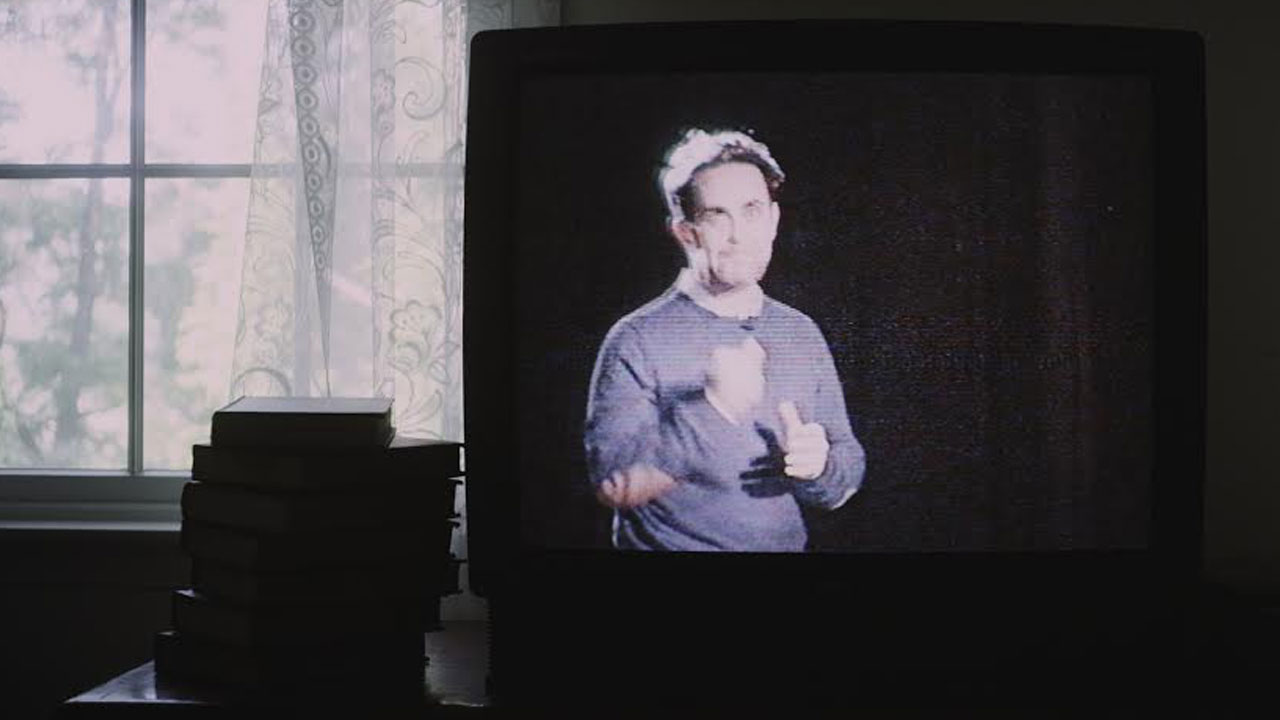 What did the future look like?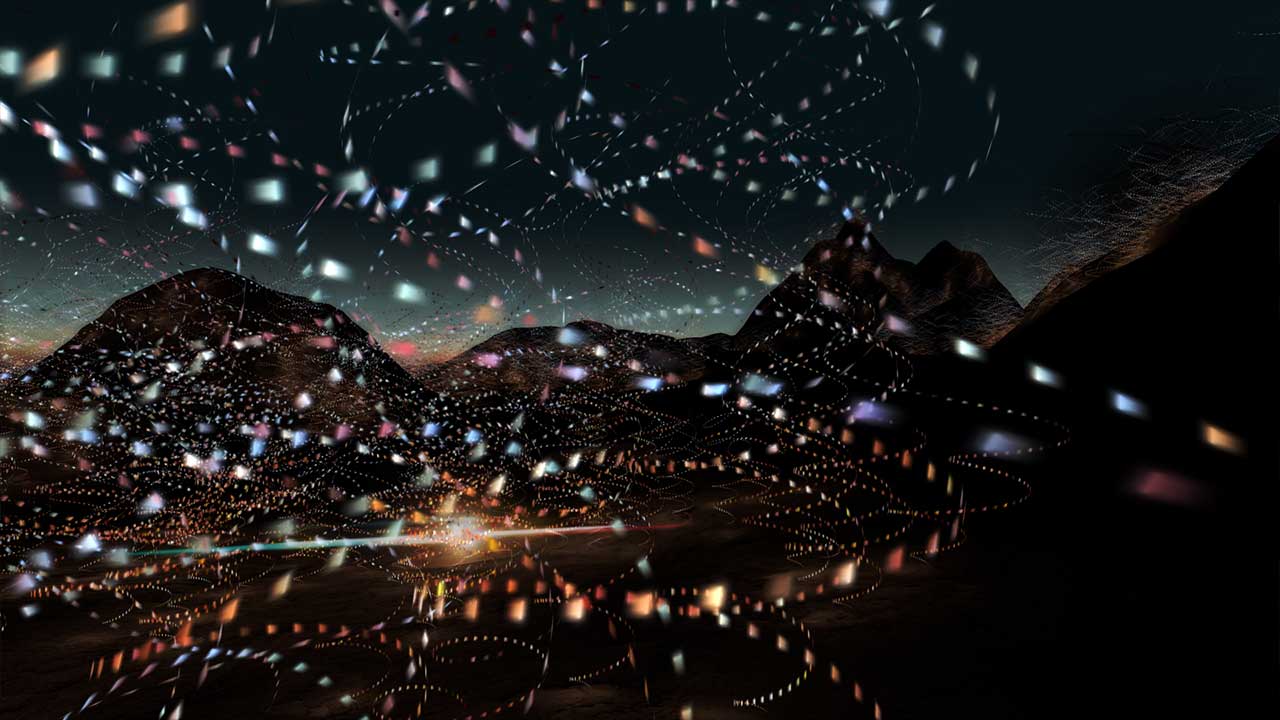 Silent Signal: Exploring Visionary Science through Experimental Animation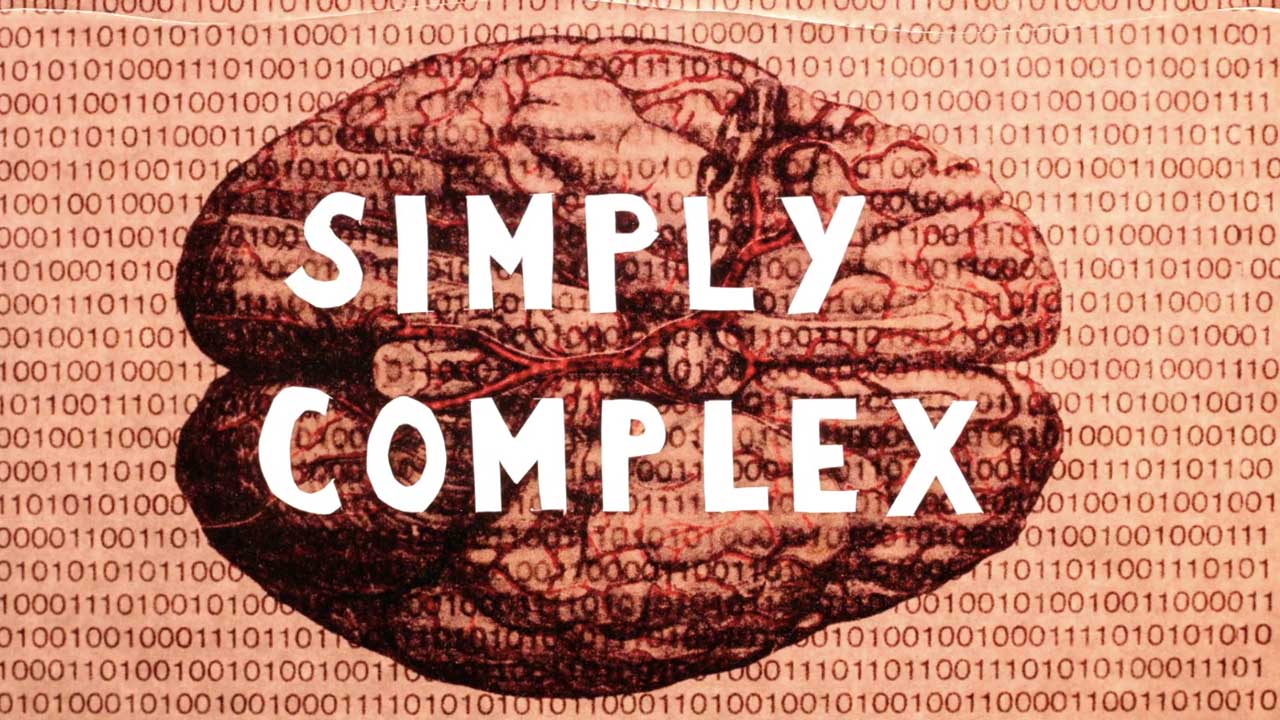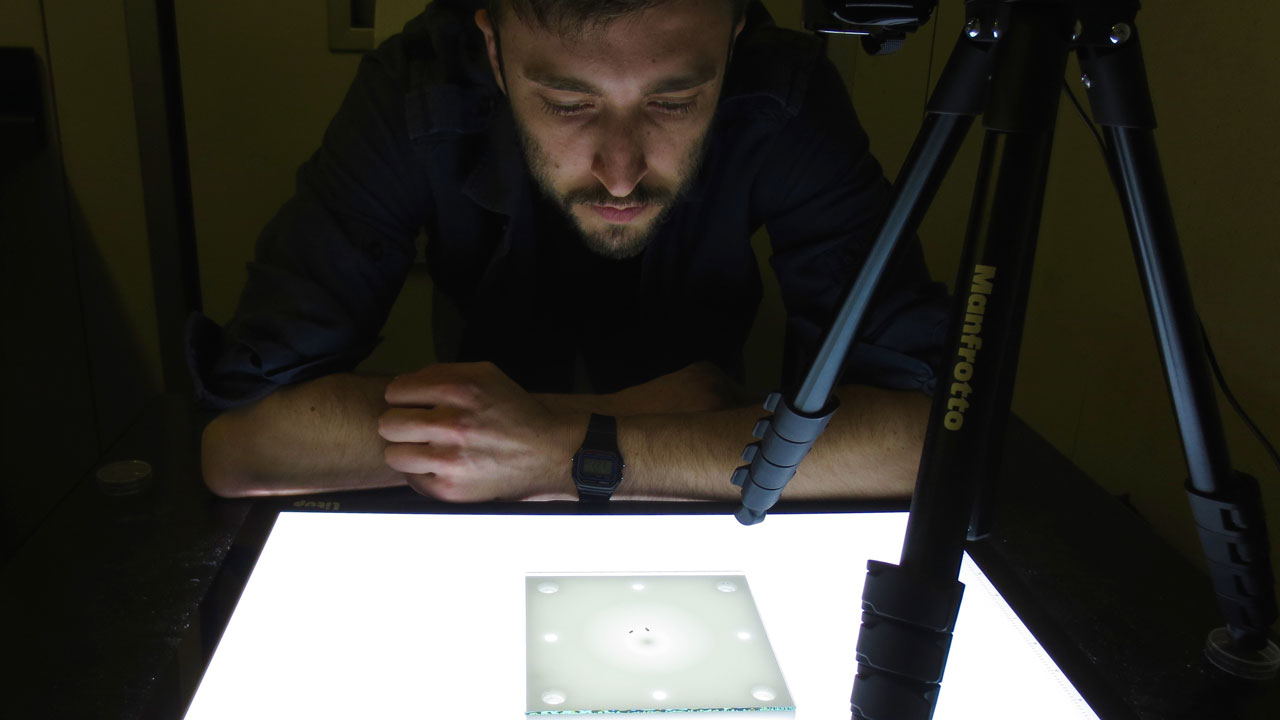 What flies can teach us about the evolution of behavior and morphology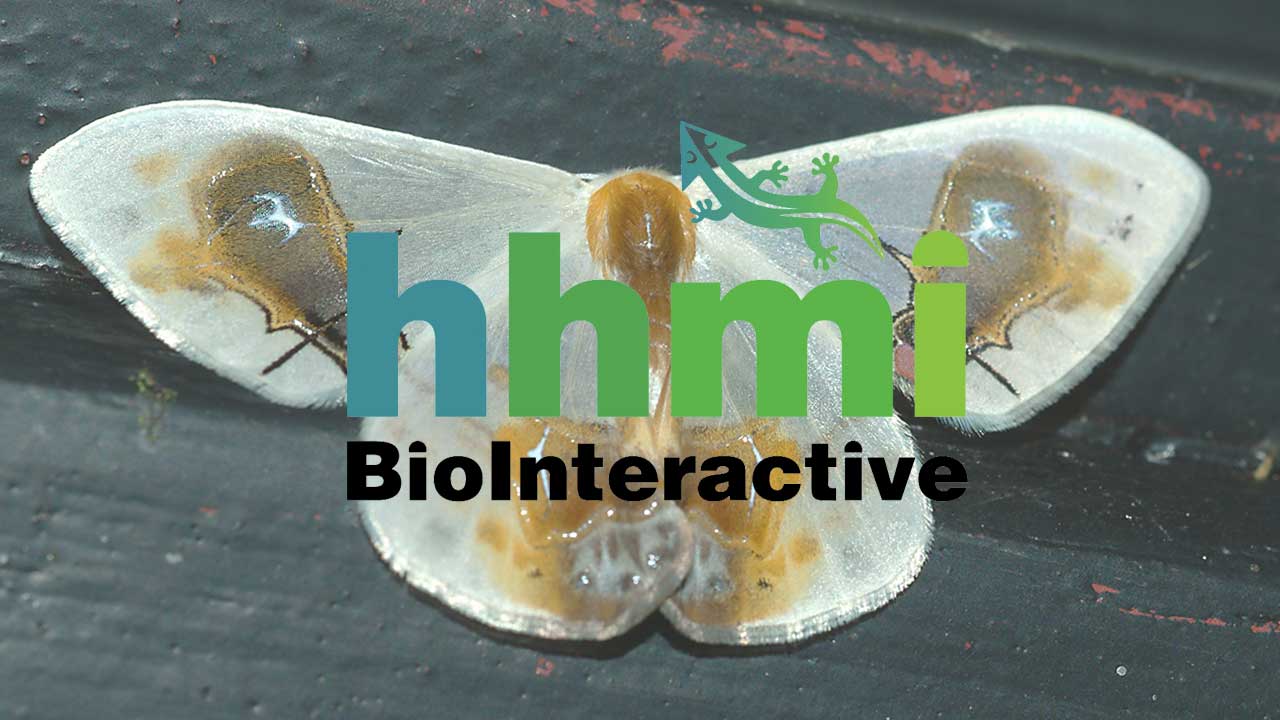 7 Videos That Use Beautiful Storytelling to Advance Science Education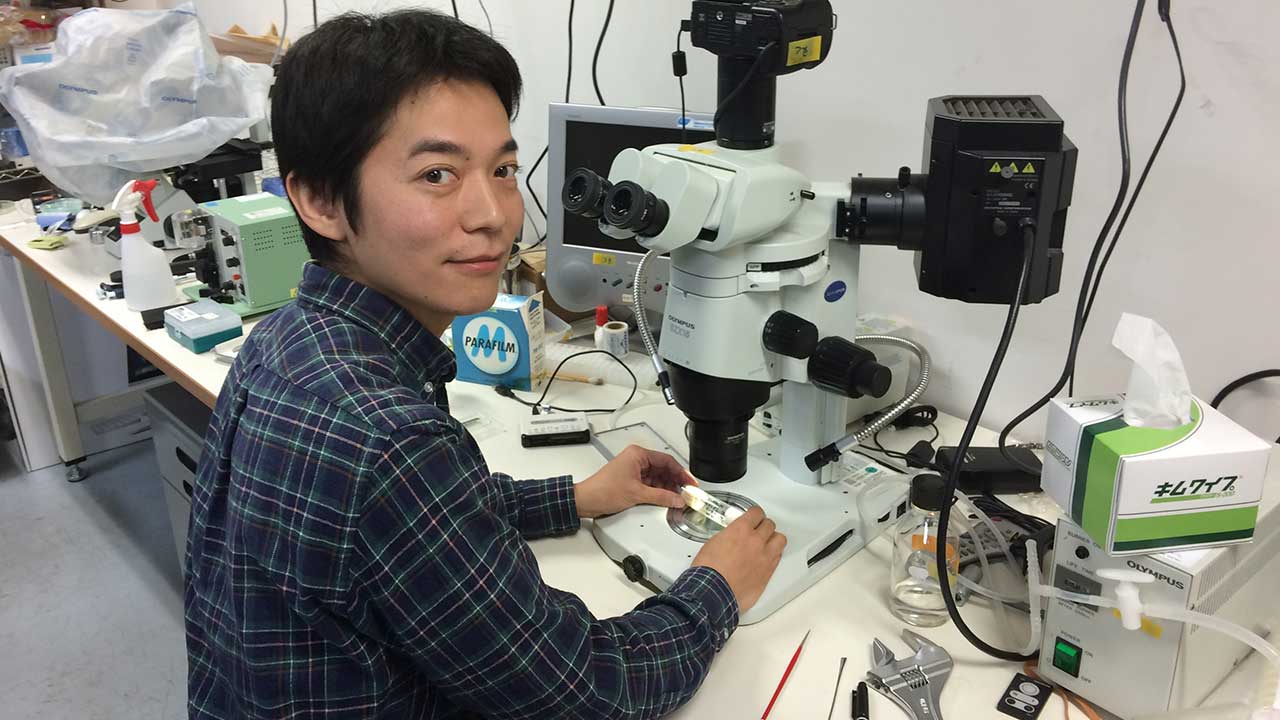 From the Kyoto Botanical Gardens to the Microscope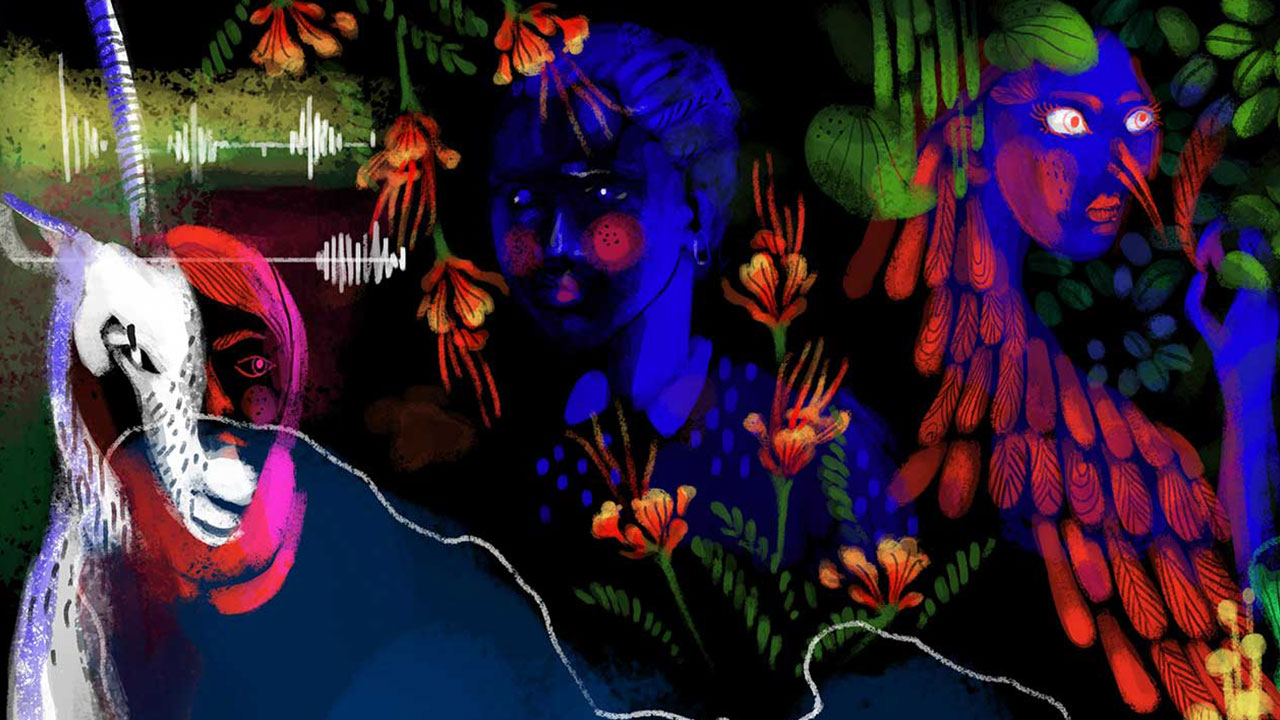 Attuning to Changing Planetary Conditions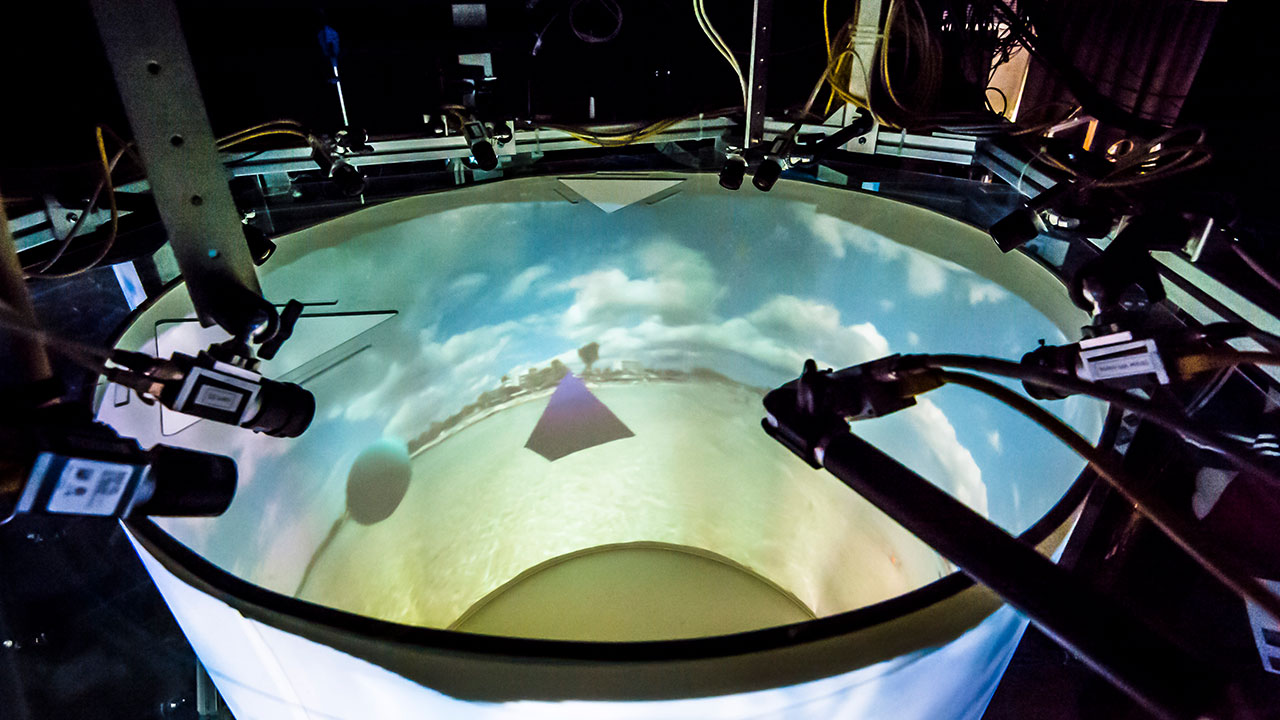 Virtual Reality for Freely Moving Animals
Dreams in Space: virtual voyages in n-dimensional biology
Labocine Invites Filmmakers to Apply for "Chimera Experiments"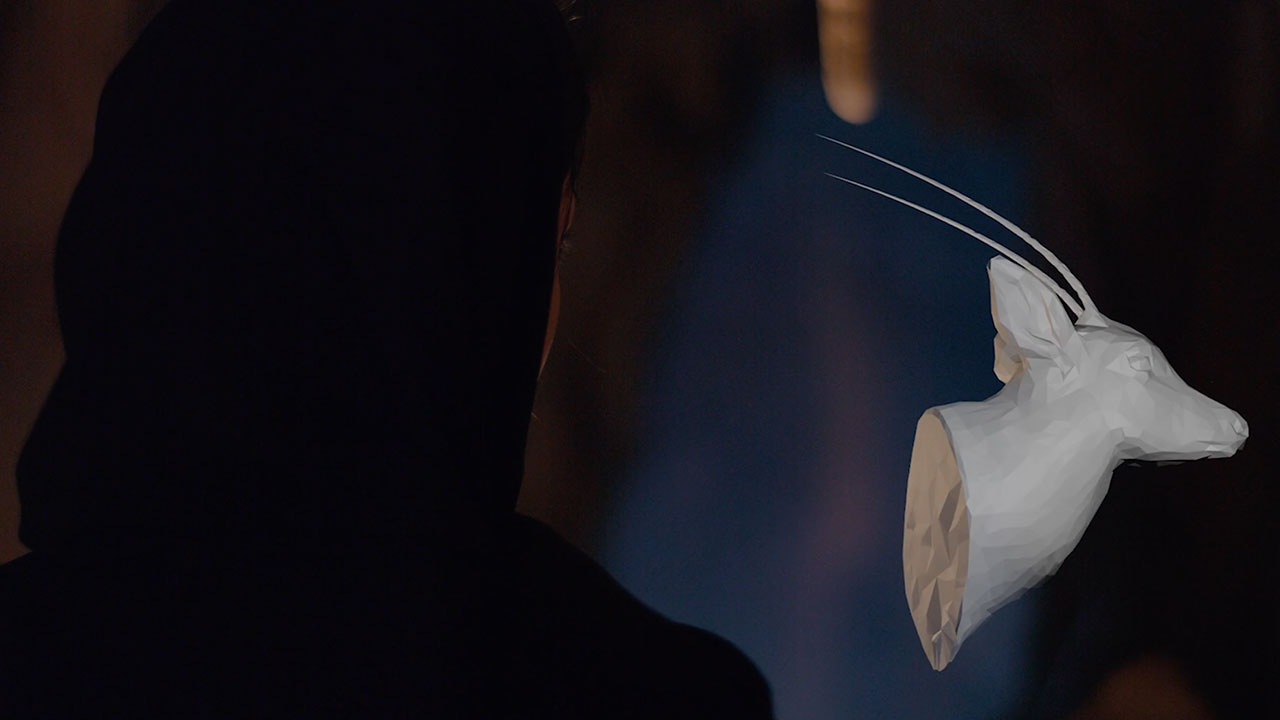 Connection and Communication: What Does it Take?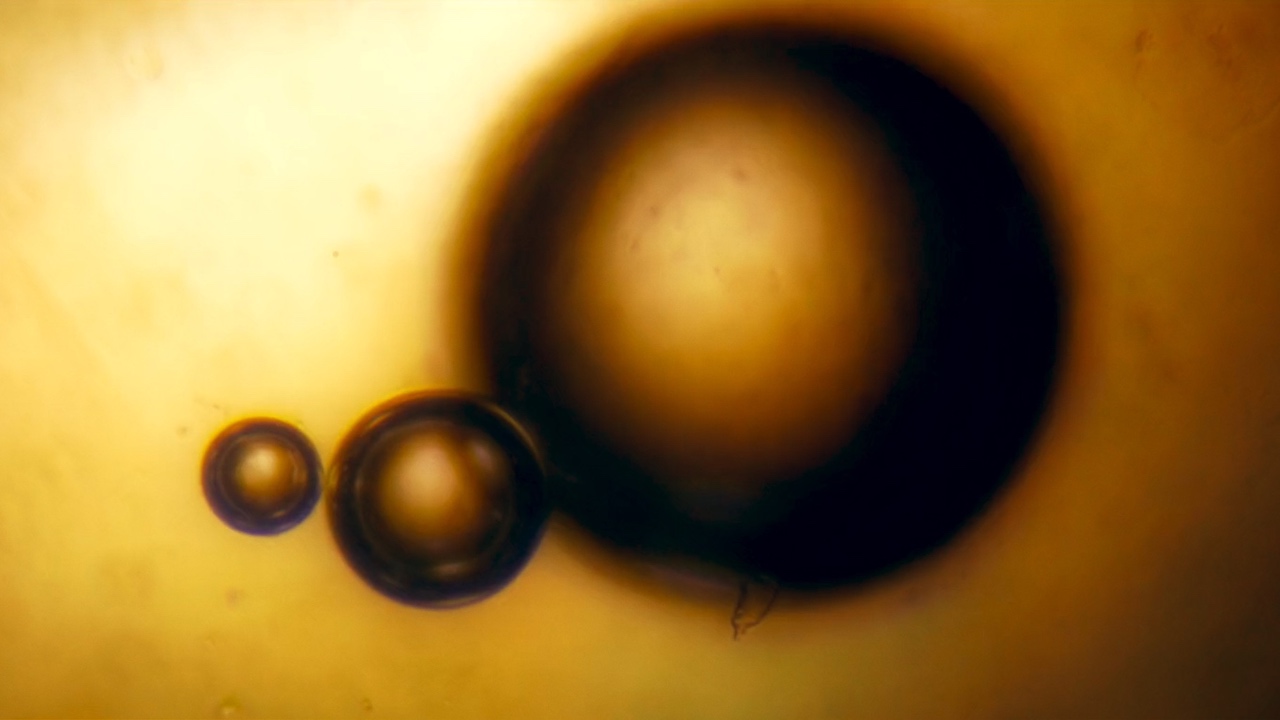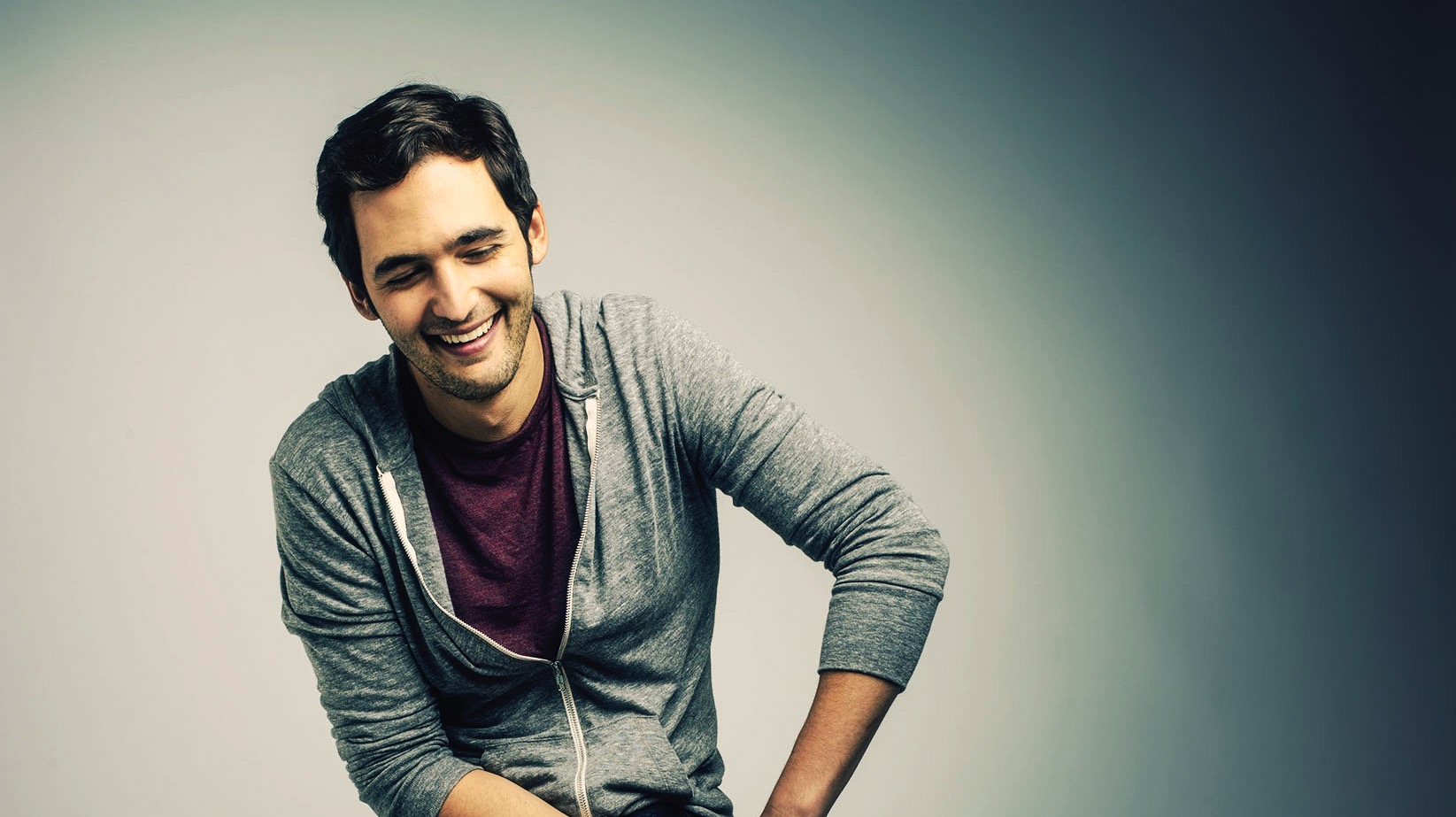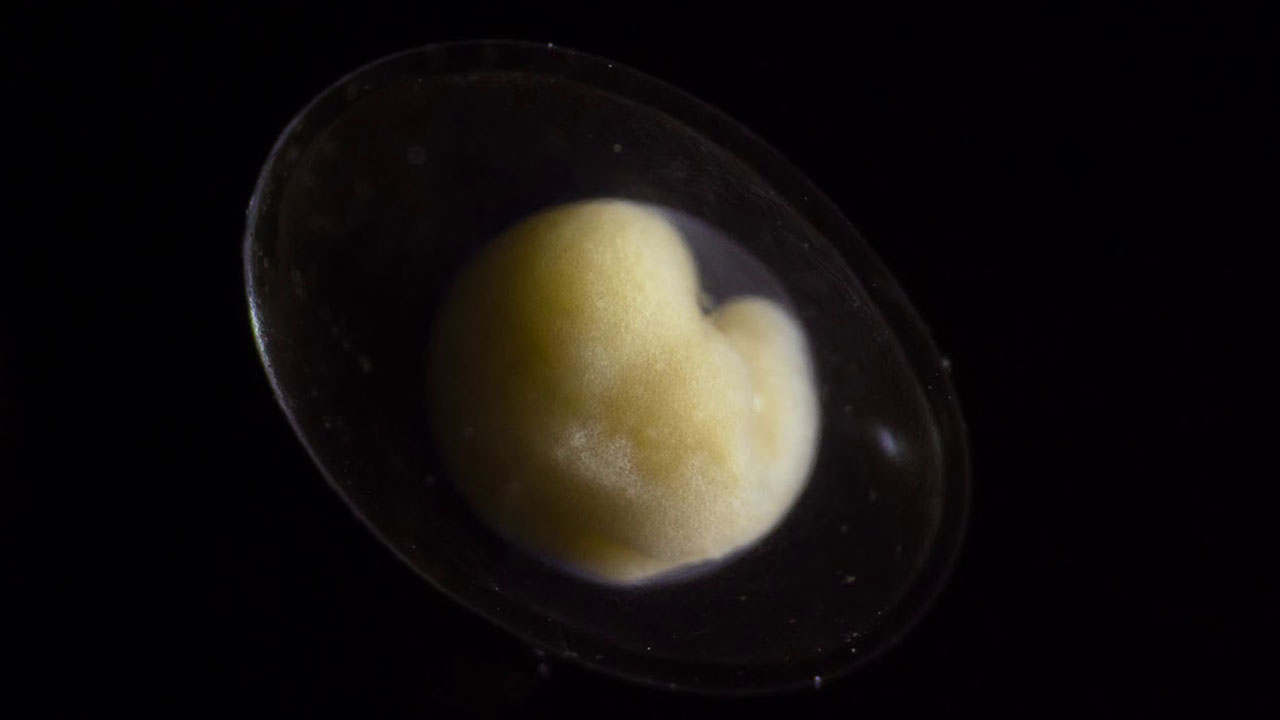 Don't Call it a Come Back – Resurgent Stories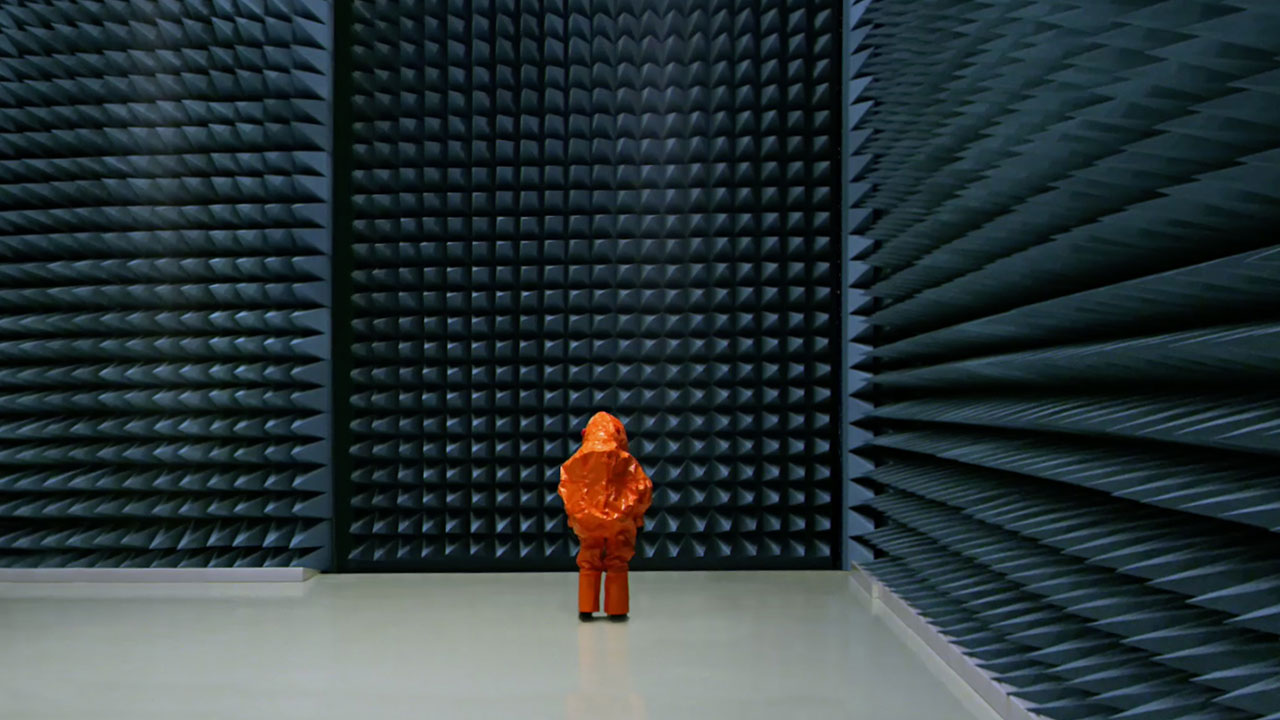 What it means to be human in the 21st century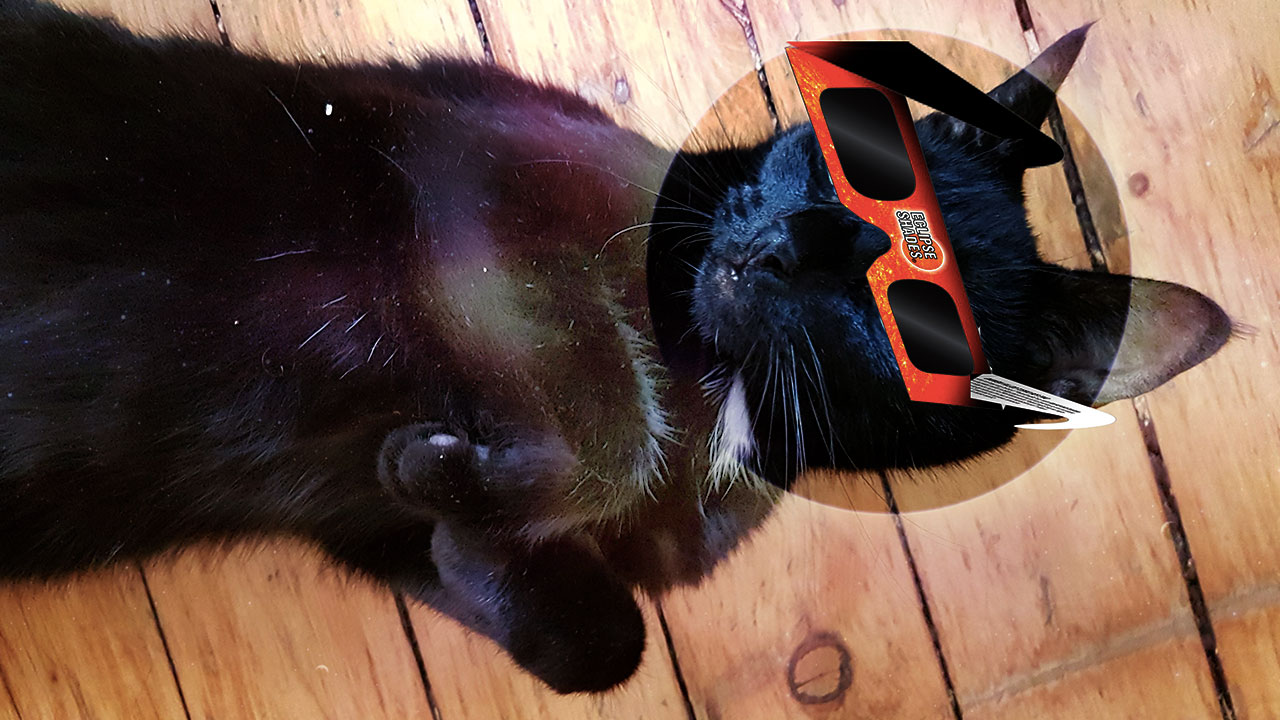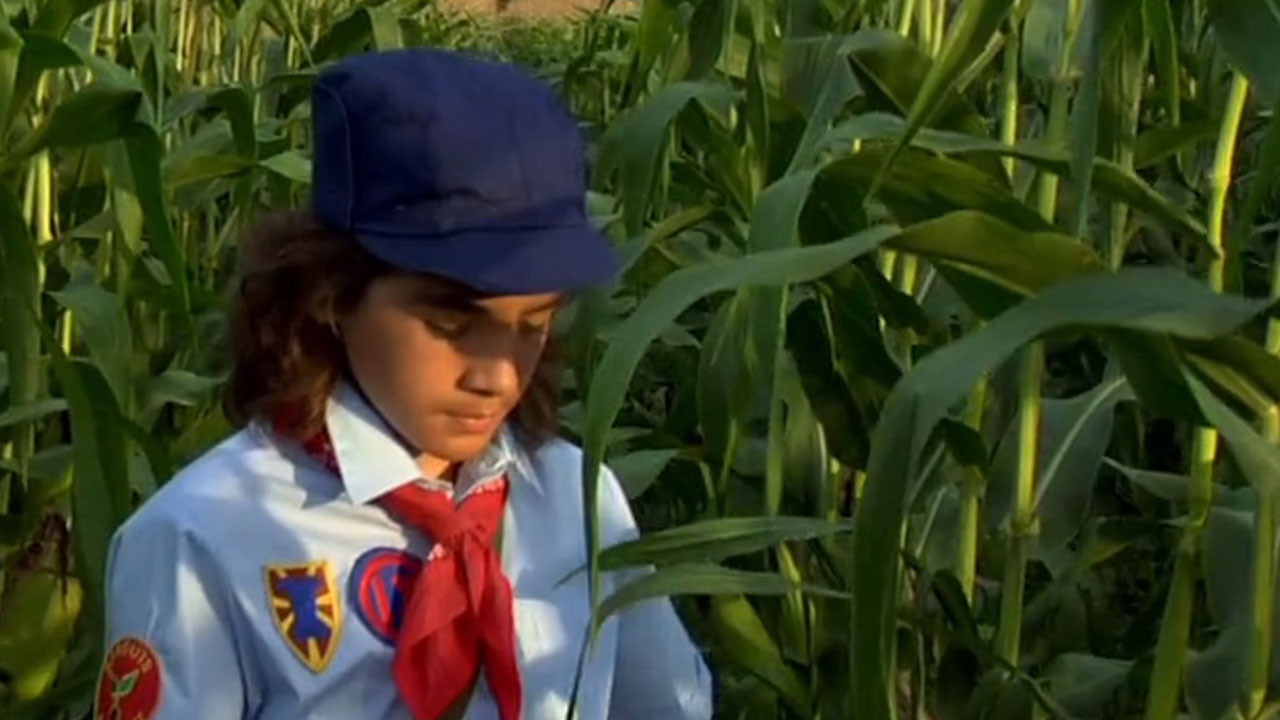 Food, Corruption and Celebration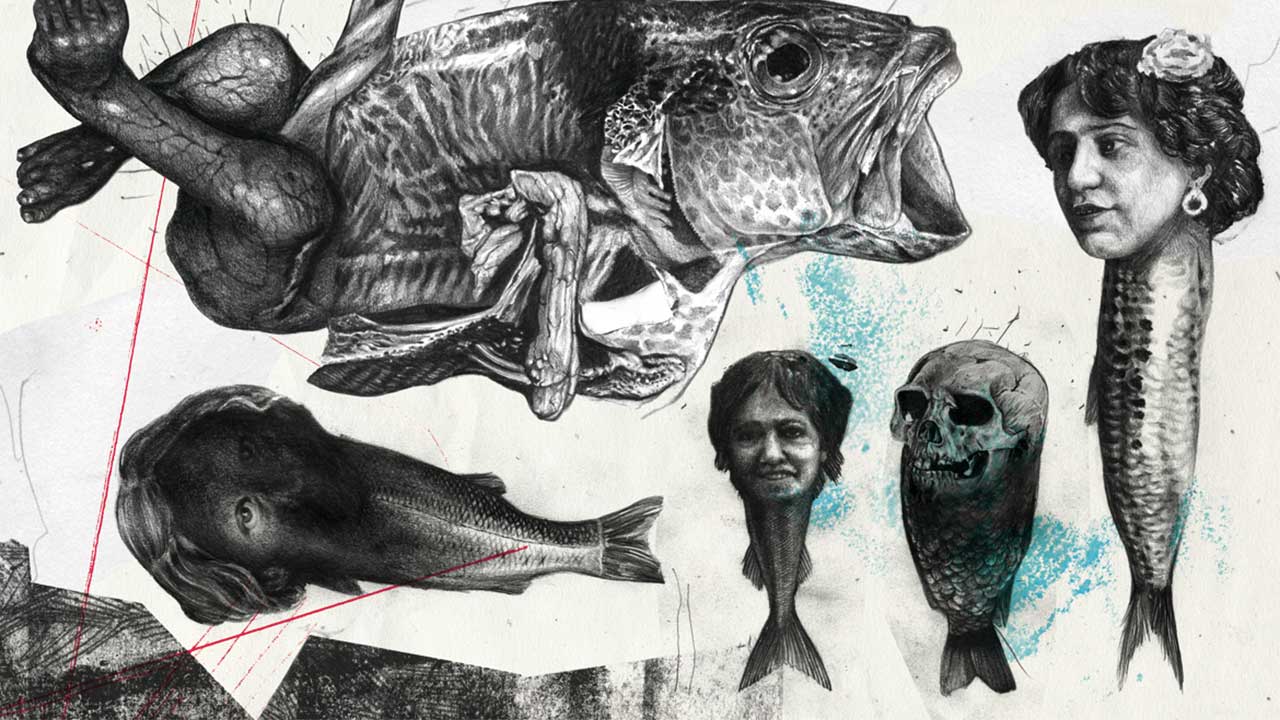 Beautifully Unsettling Art Evoking Monsters and Myth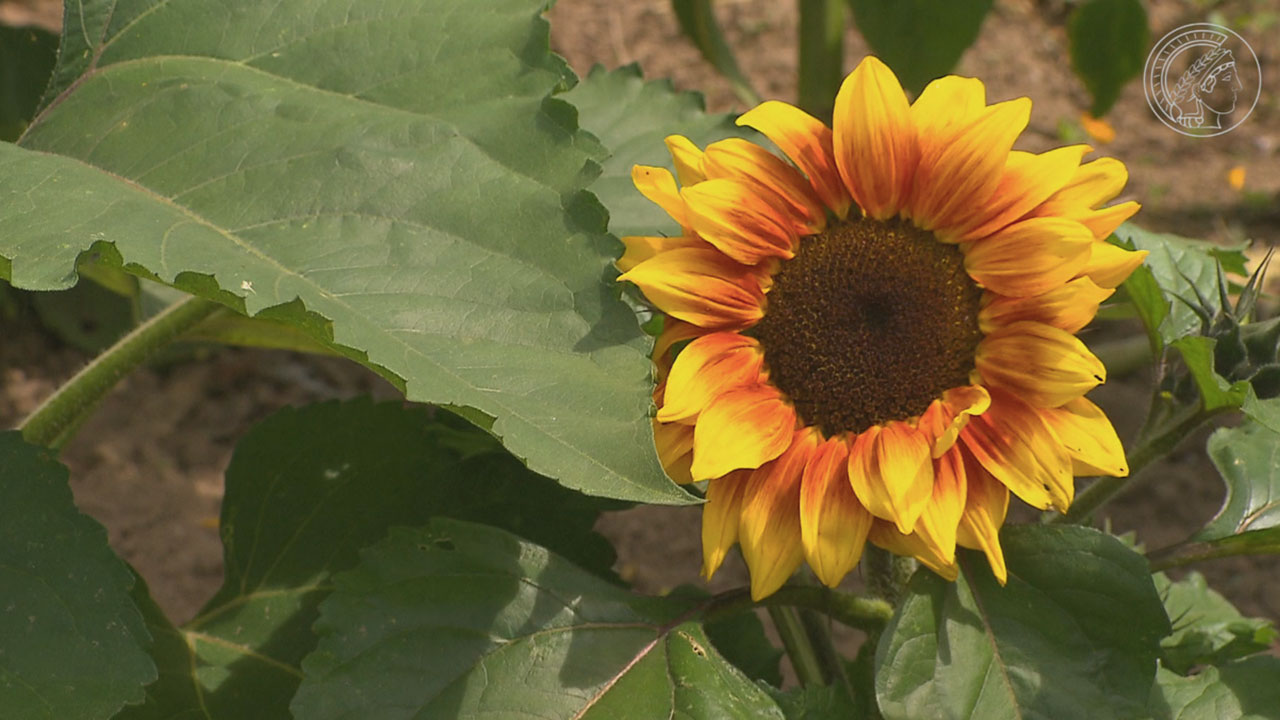 Adding Film to the Science Syllabus (Part 2)
Adding Film to the Science Syllabus (Part 3)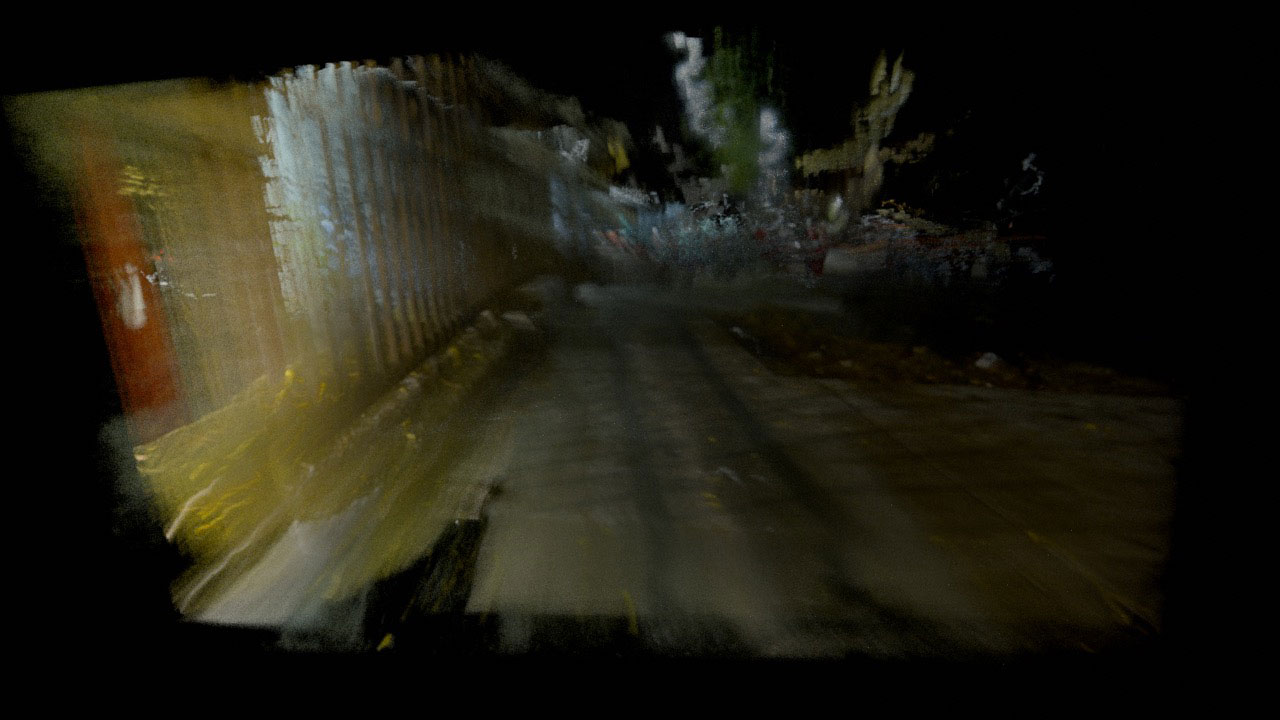 Hybrid Identities at the 10th Annual Imagine Science Film Festival
A World of Imagination and Collective Memory
The Secret Garden: Evolutions of Virtual Plants & Corals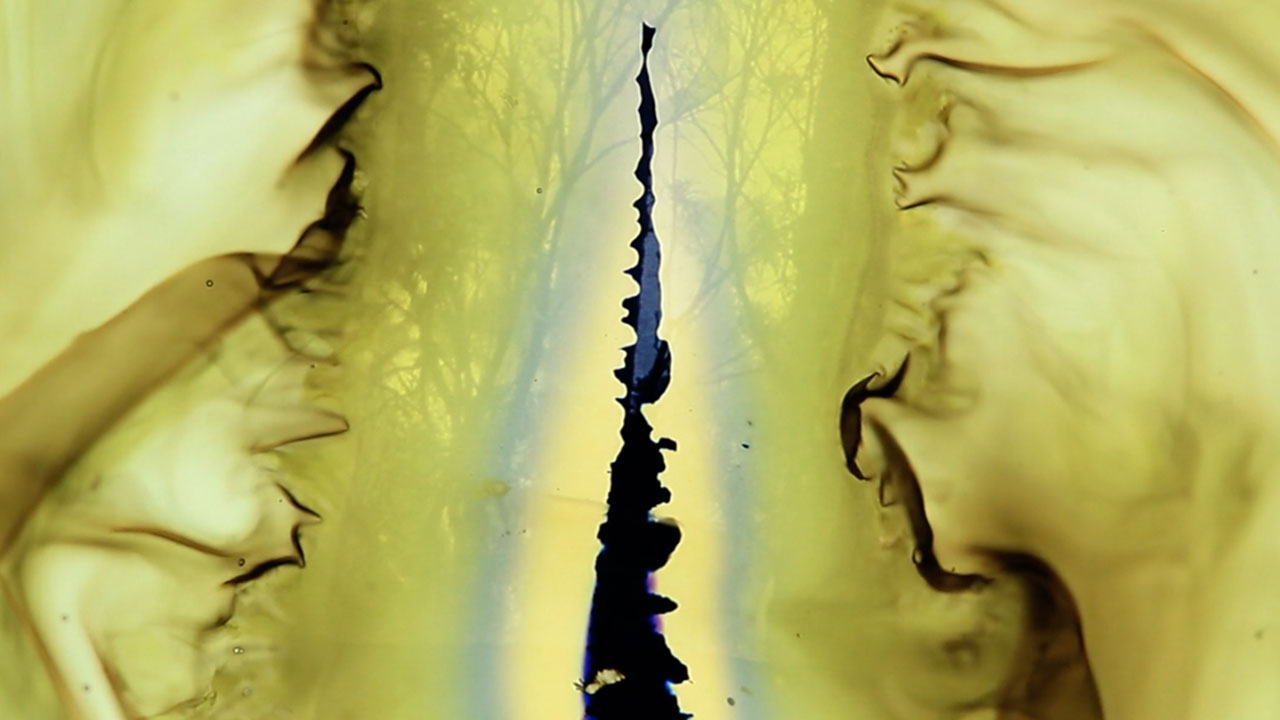 A New Wave of Climate Change Cinematography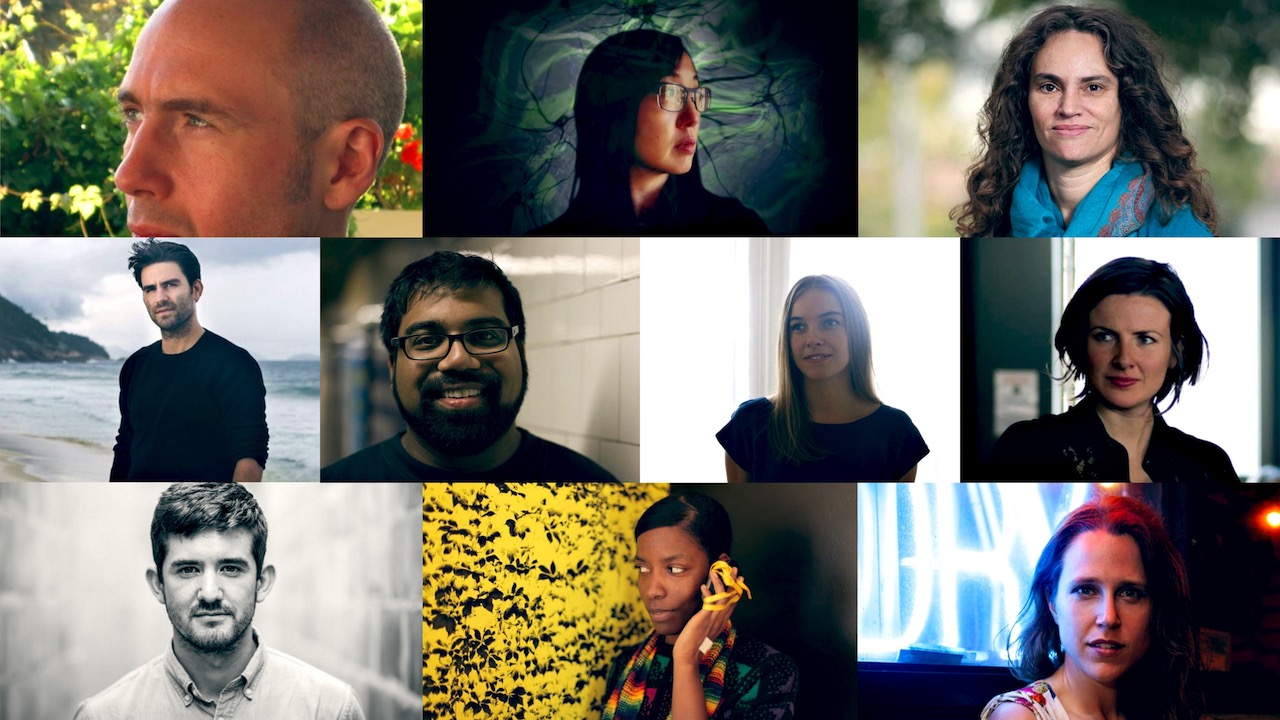 Announcing the Ten Visionary Filmmakers of "Chimera Experiments"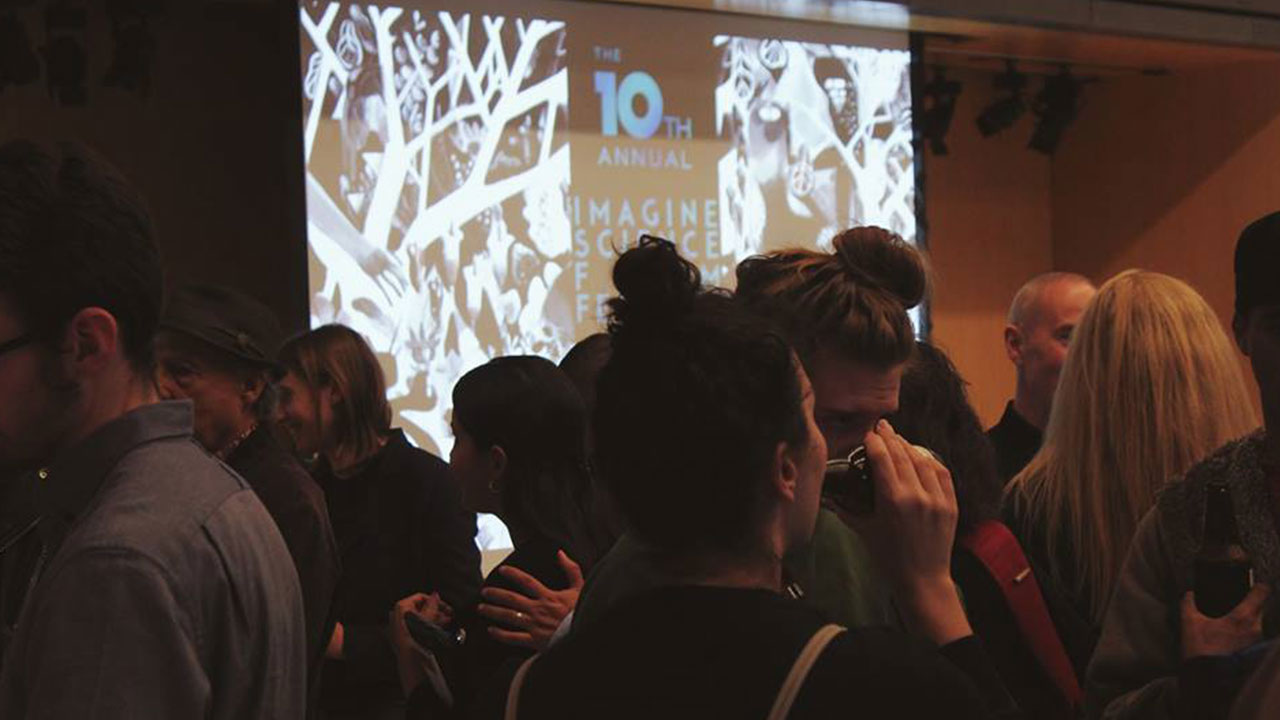 Winners of the 10th Annual Imagine Science Film Festival