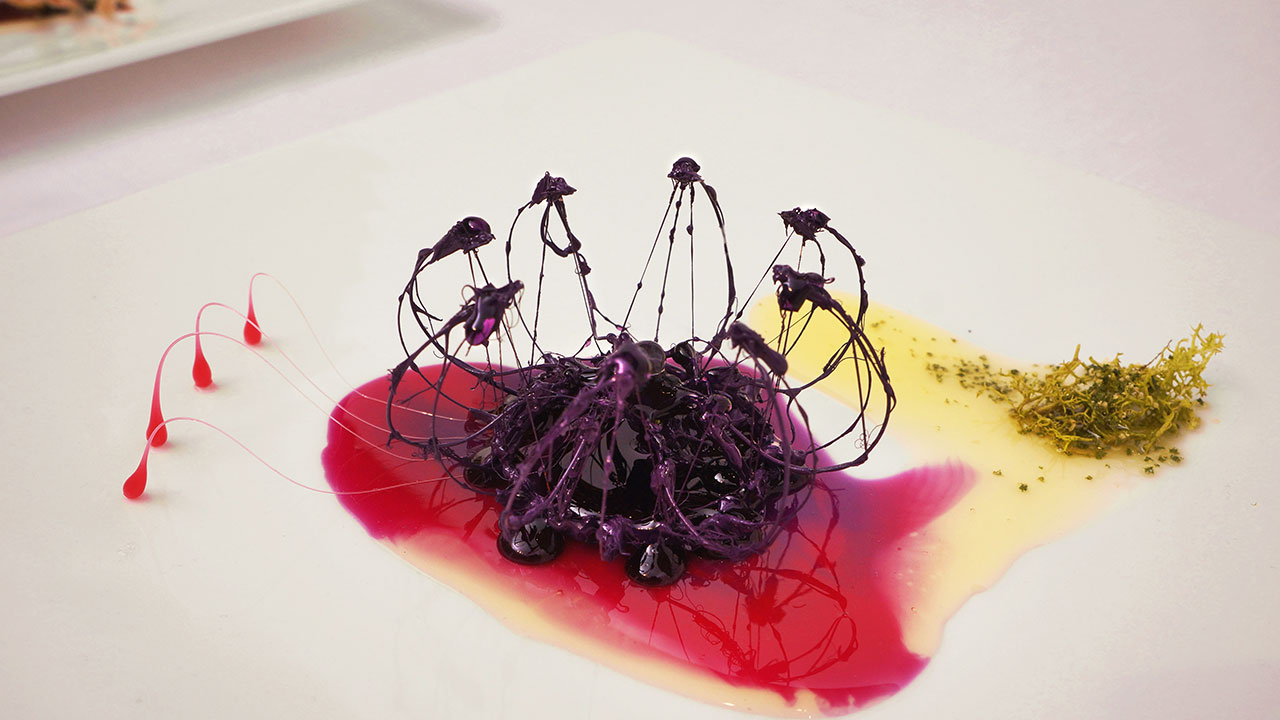 Living Food
Minsu Kim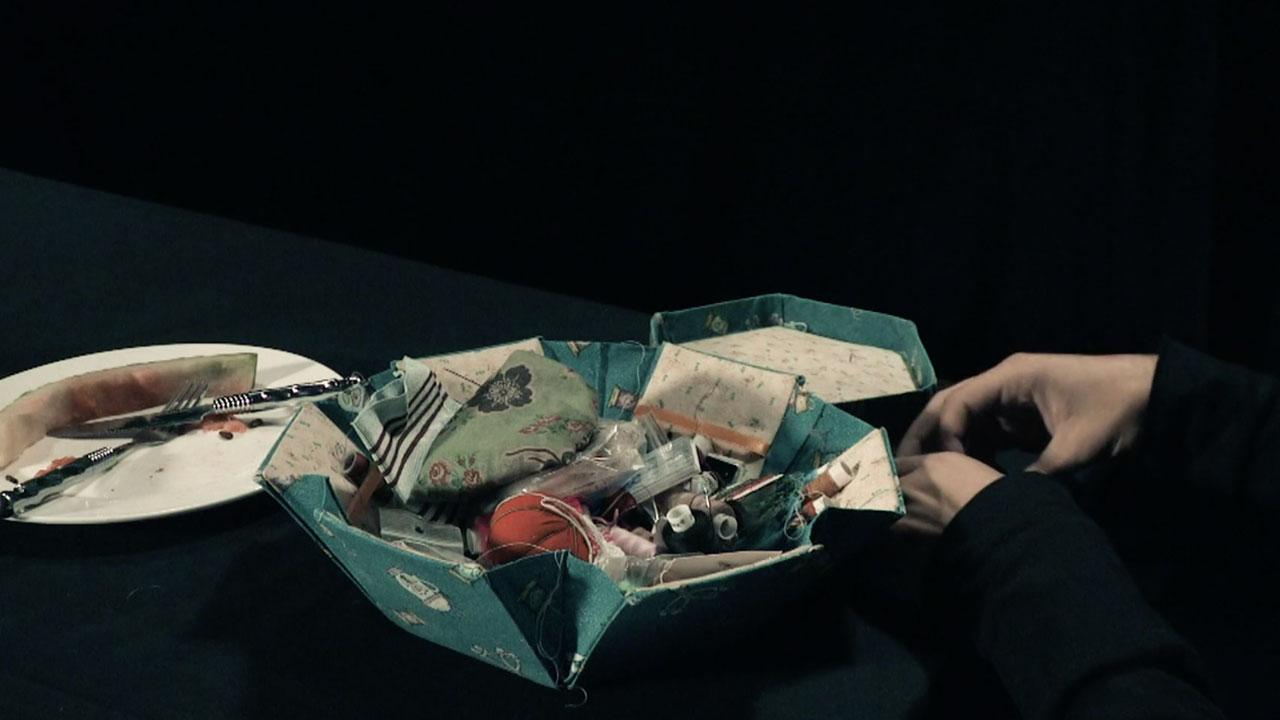 Bioprinting & Artificial Food Waste
Al Hussein Wanas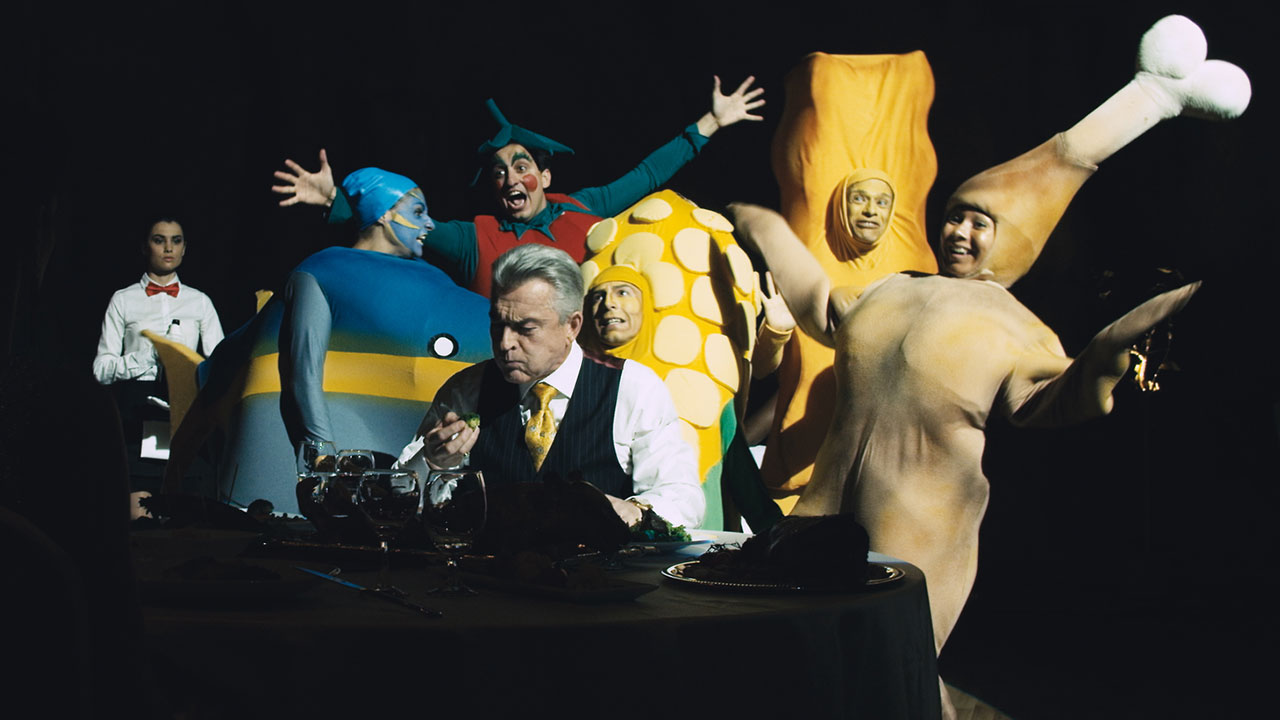 Eat Me!
Ilina Perianova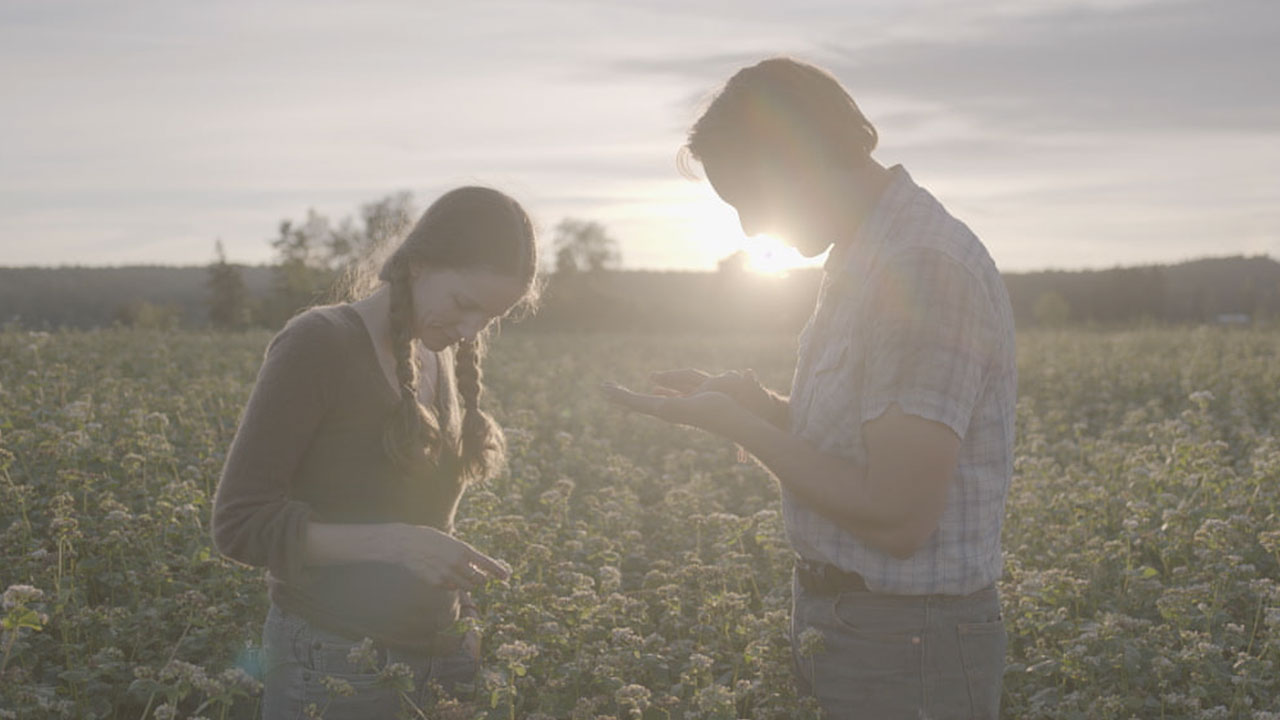 Unbroken Ground
Chris Malloy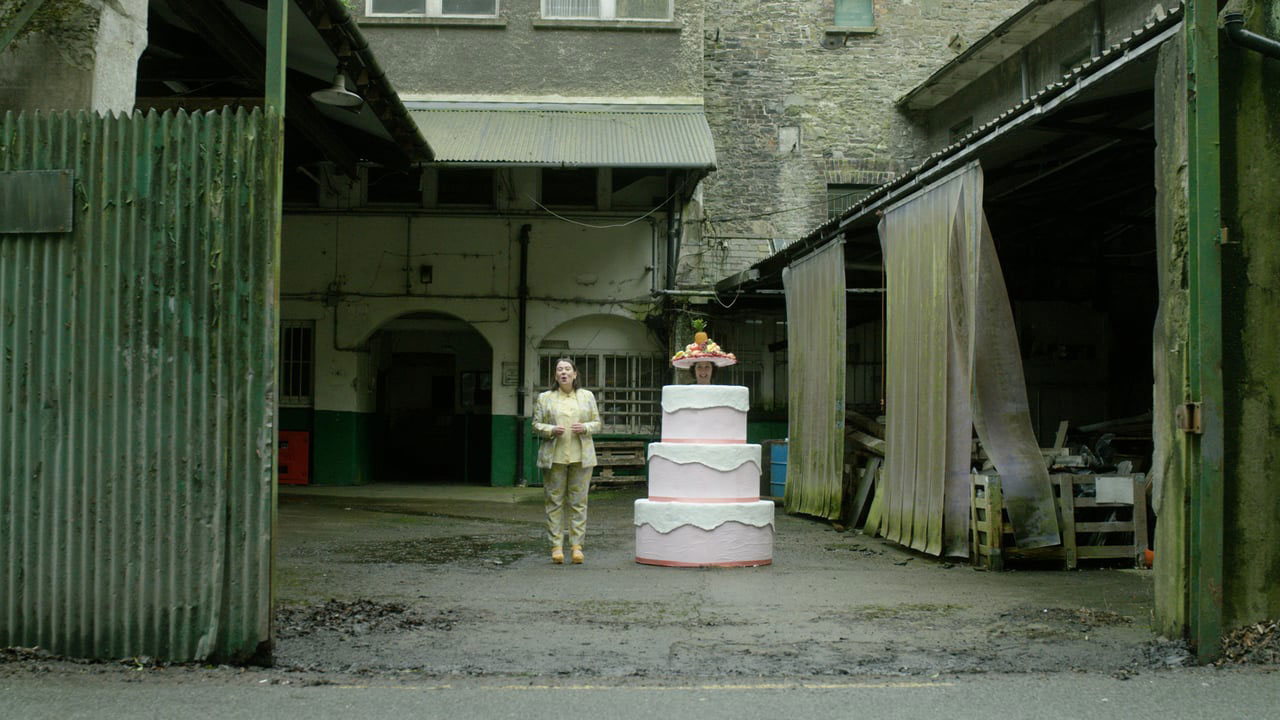 A Numbness in the Mouth
Kevin Gaffney
Smoothfood
Barry J Gibb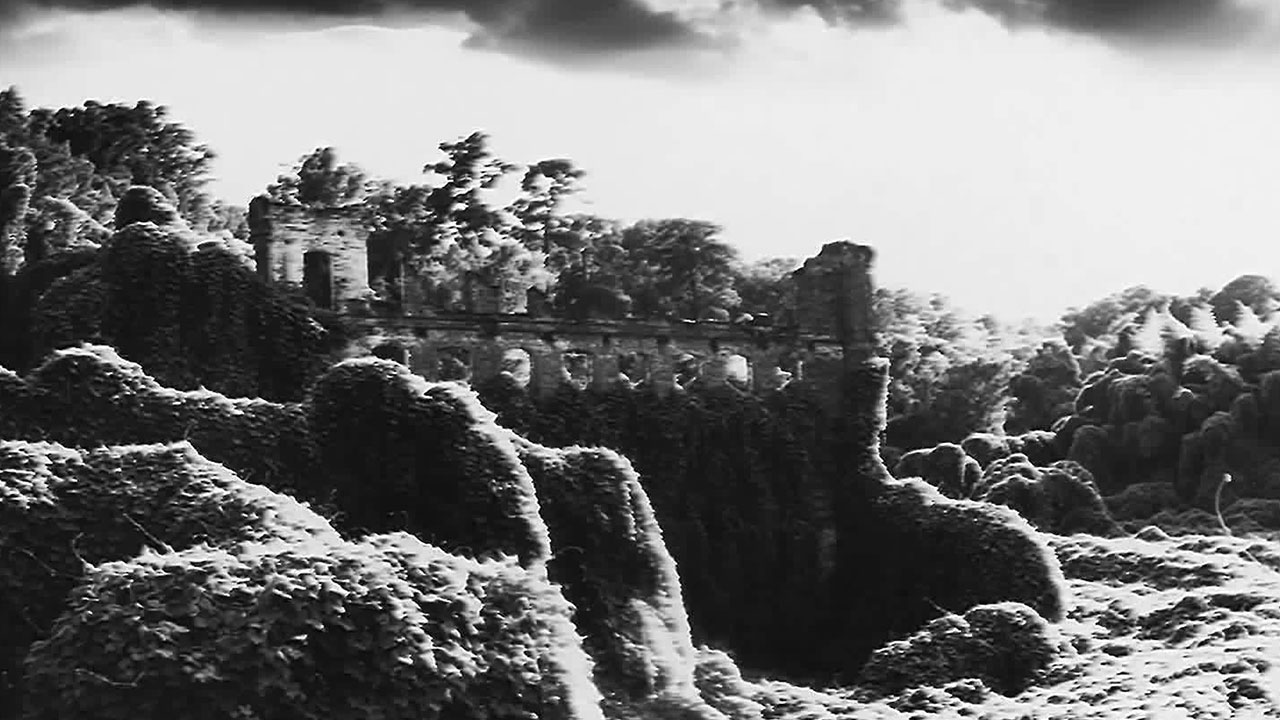 Light Plate
Josh Gibson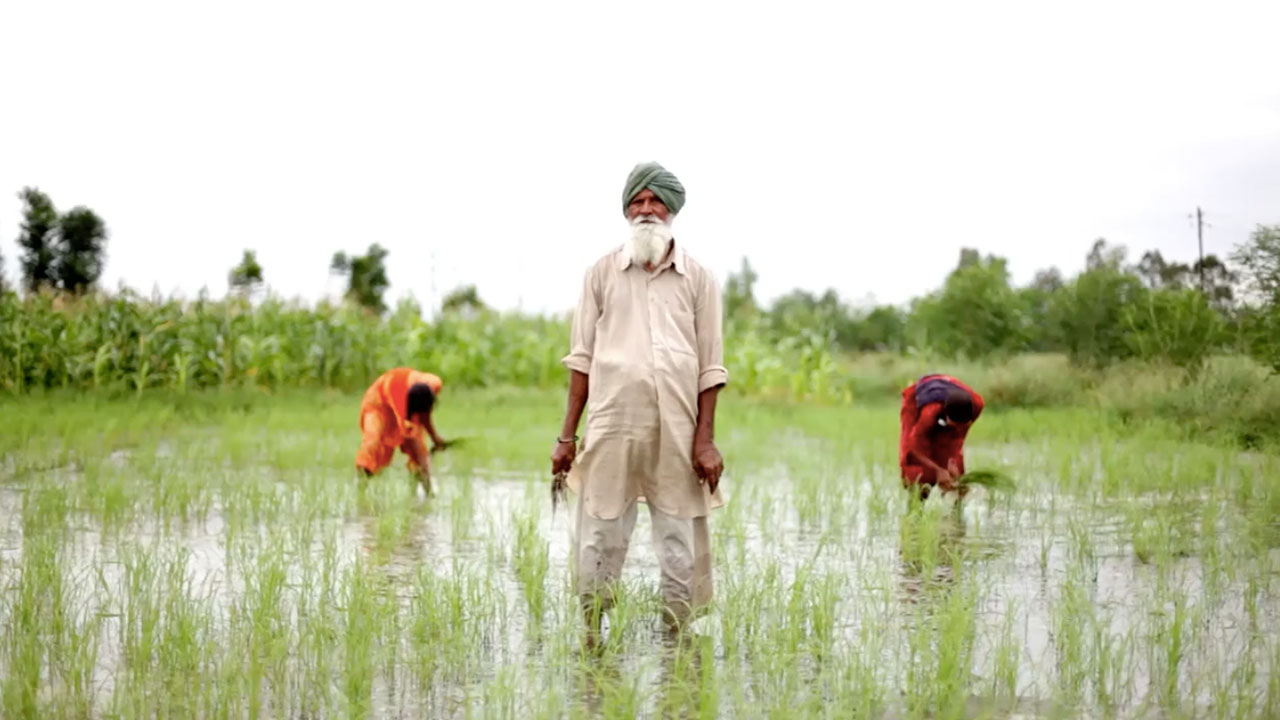 A Festival of Seed
Jason Taylor,Chintan Gohil
$2 a day
Alexandre Bustros,Marie-Josée Archambault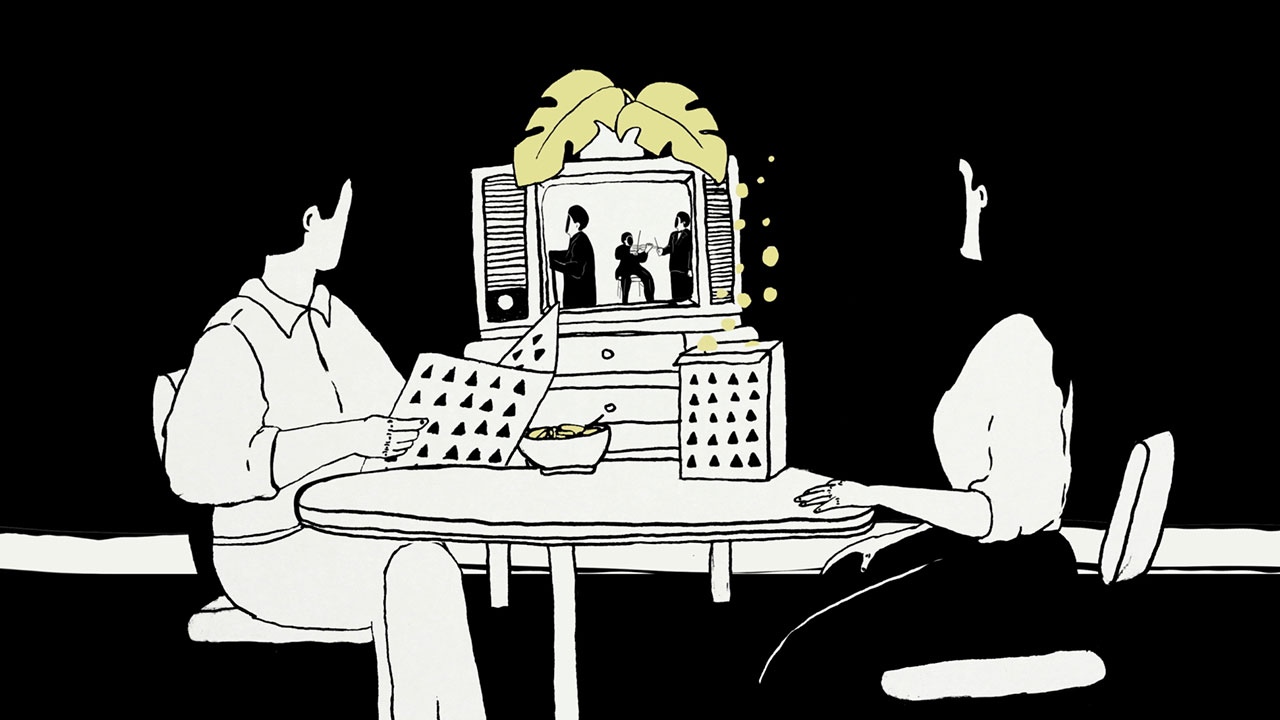 Amarillo (Yellow)
Ana Pérez López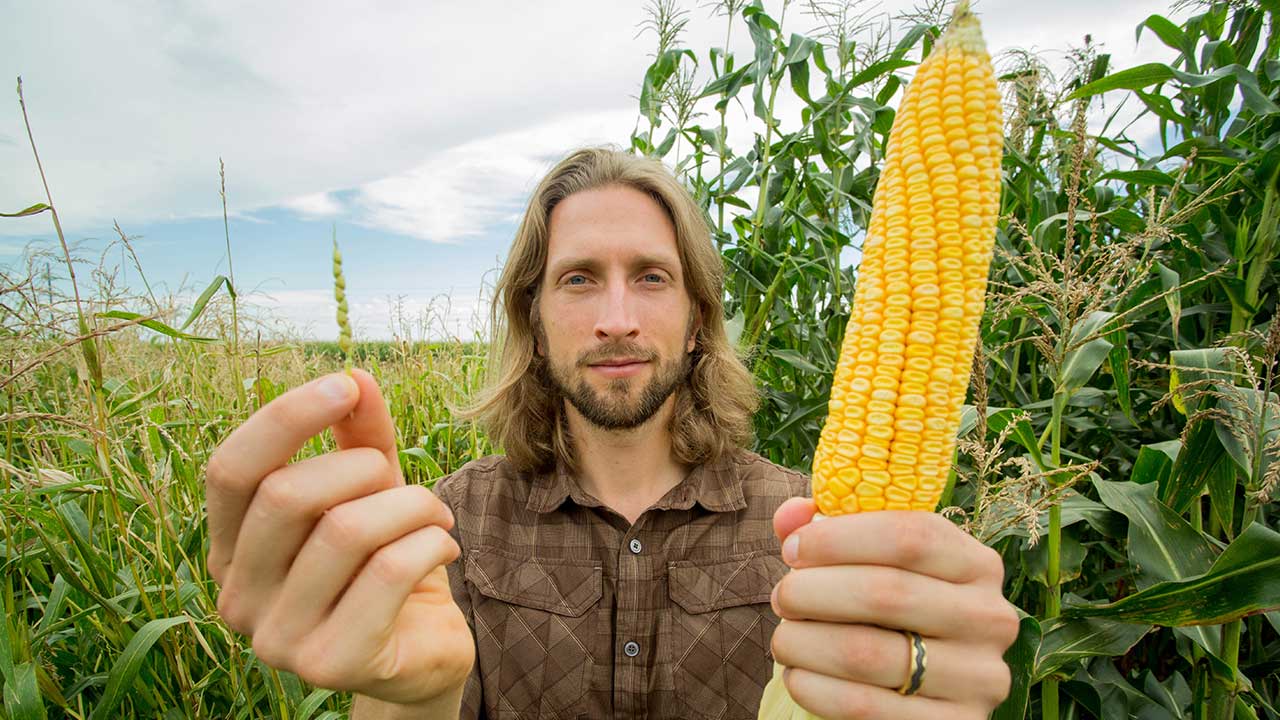 Popped Secret: The Mysterious Origin of Corn
Nathan Dappen,Neil Losin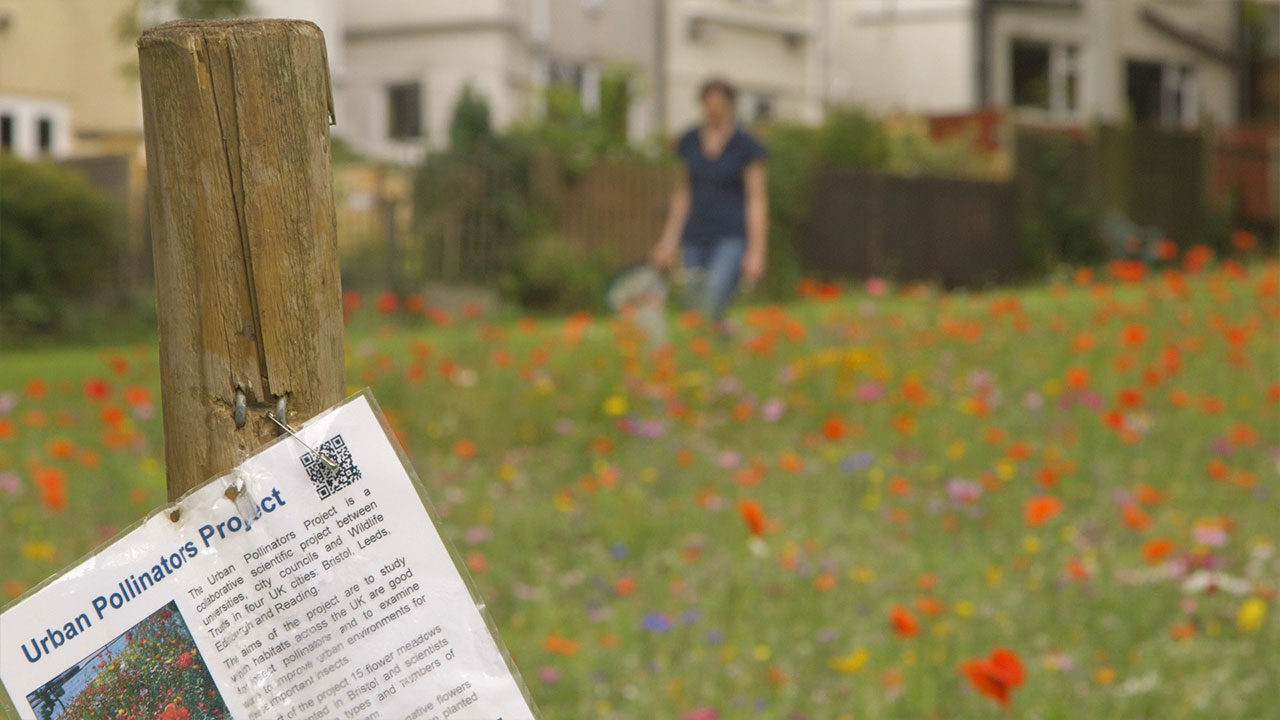 Insects in the City: can cities save our bees?
Barry J. Gibb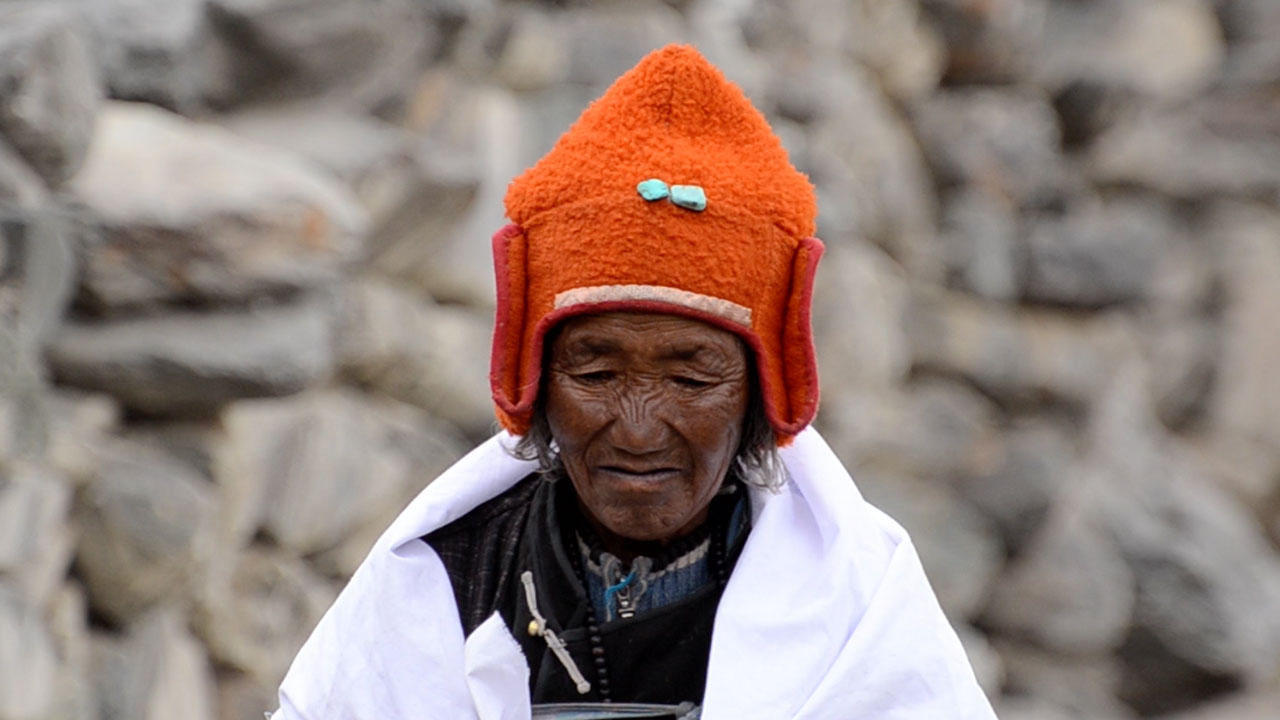 Two Towns
Daniel Grossman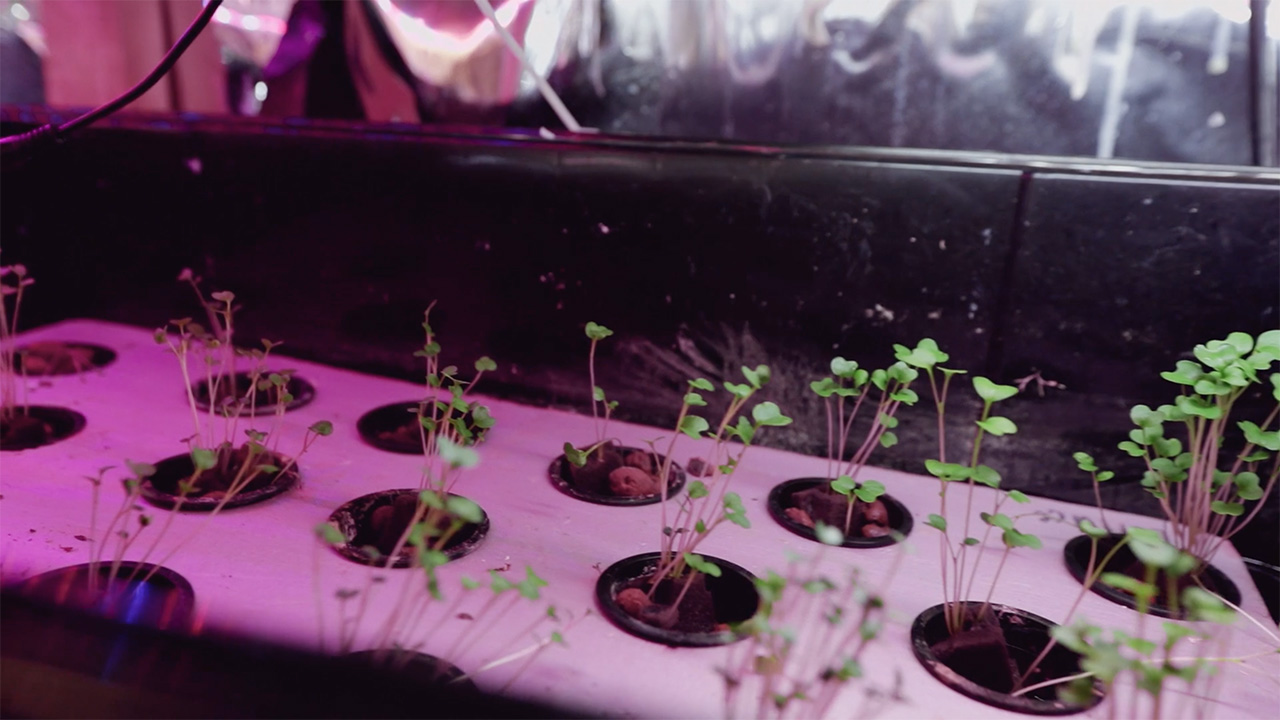 Farming for the Future
Kieran Moreira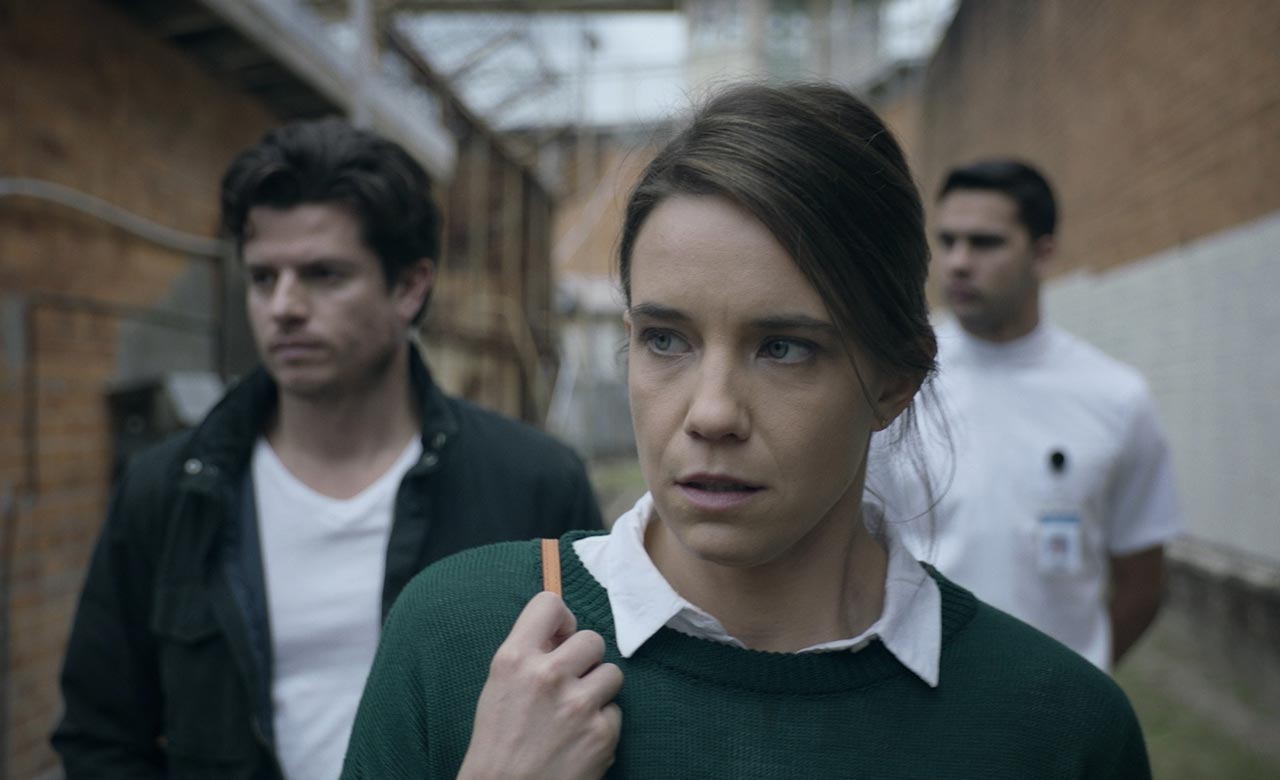 Lavender
Henry Boffin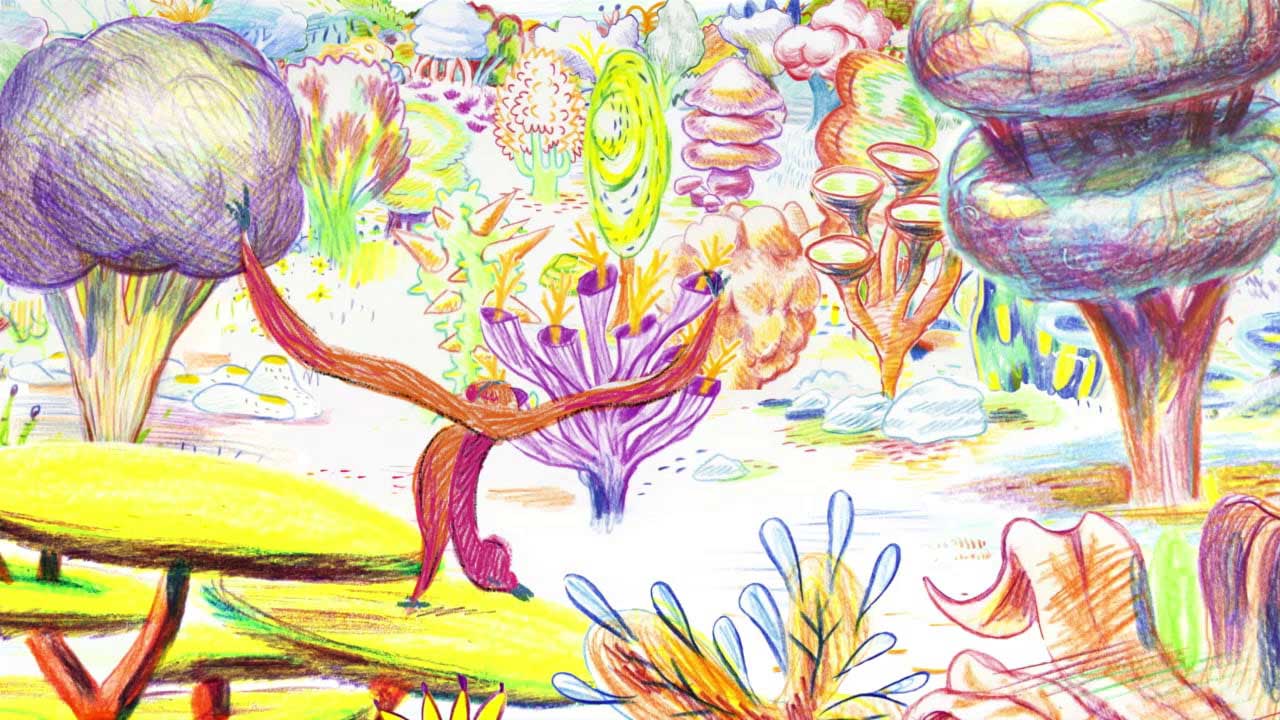 Zooz
Romain Blanc-Tailleur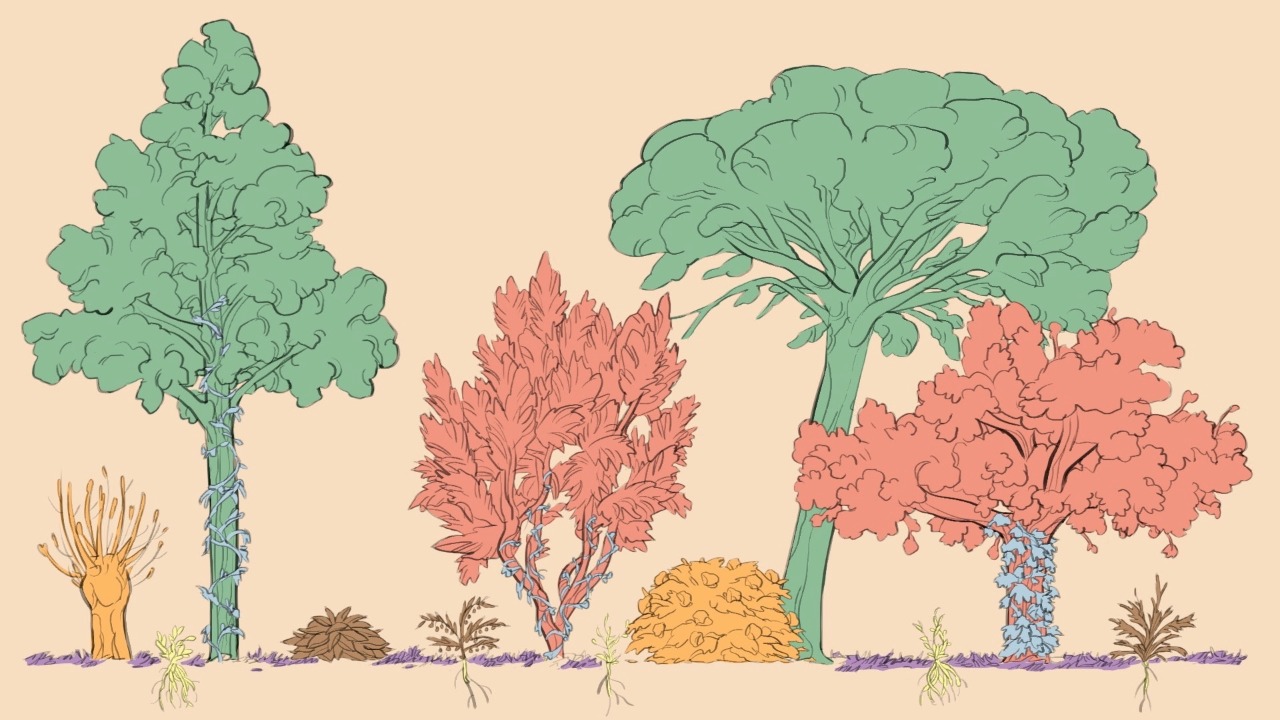 Plant some trees and go from there
Thomas Regnault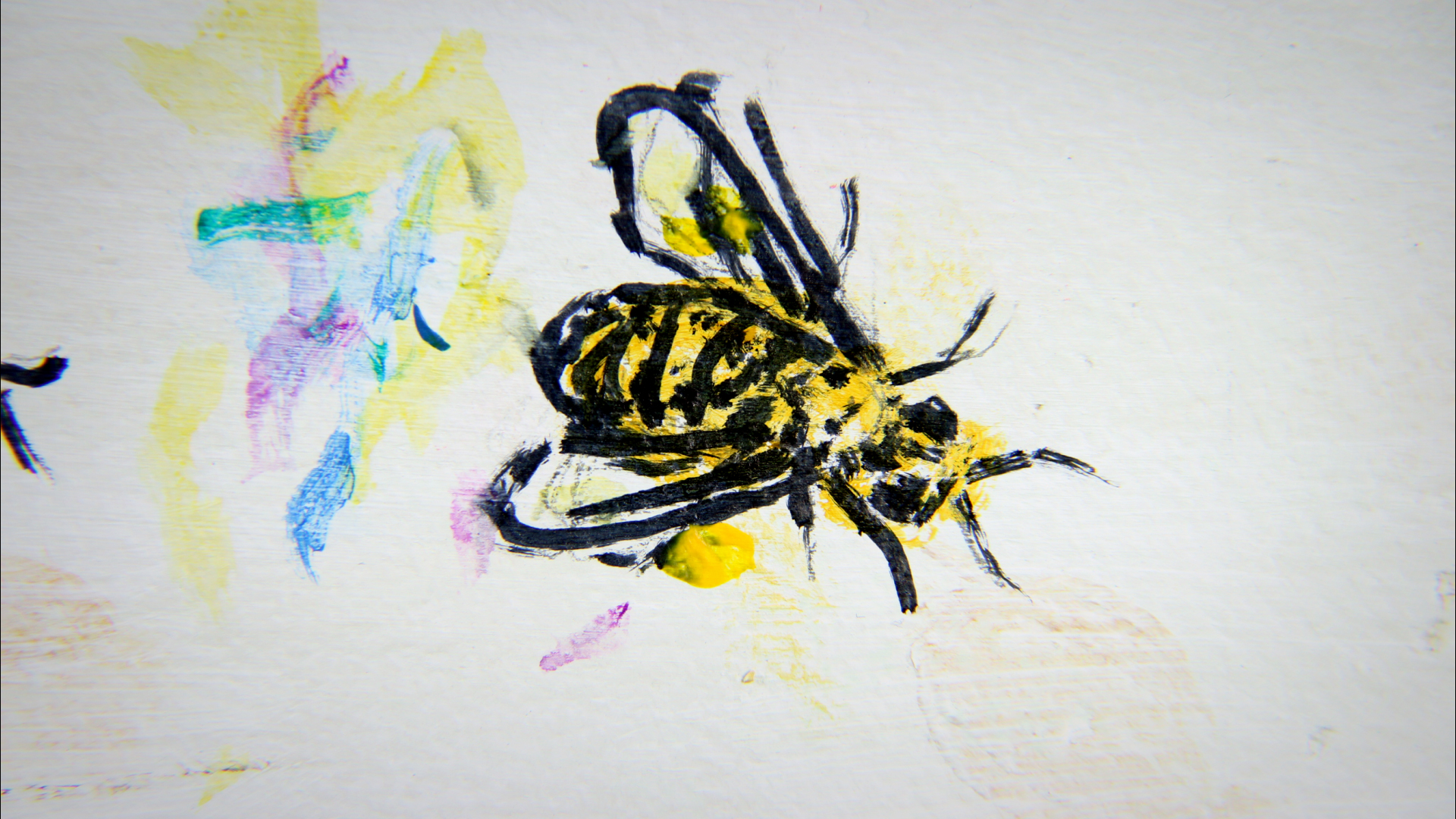 Beebox
Cable Hardin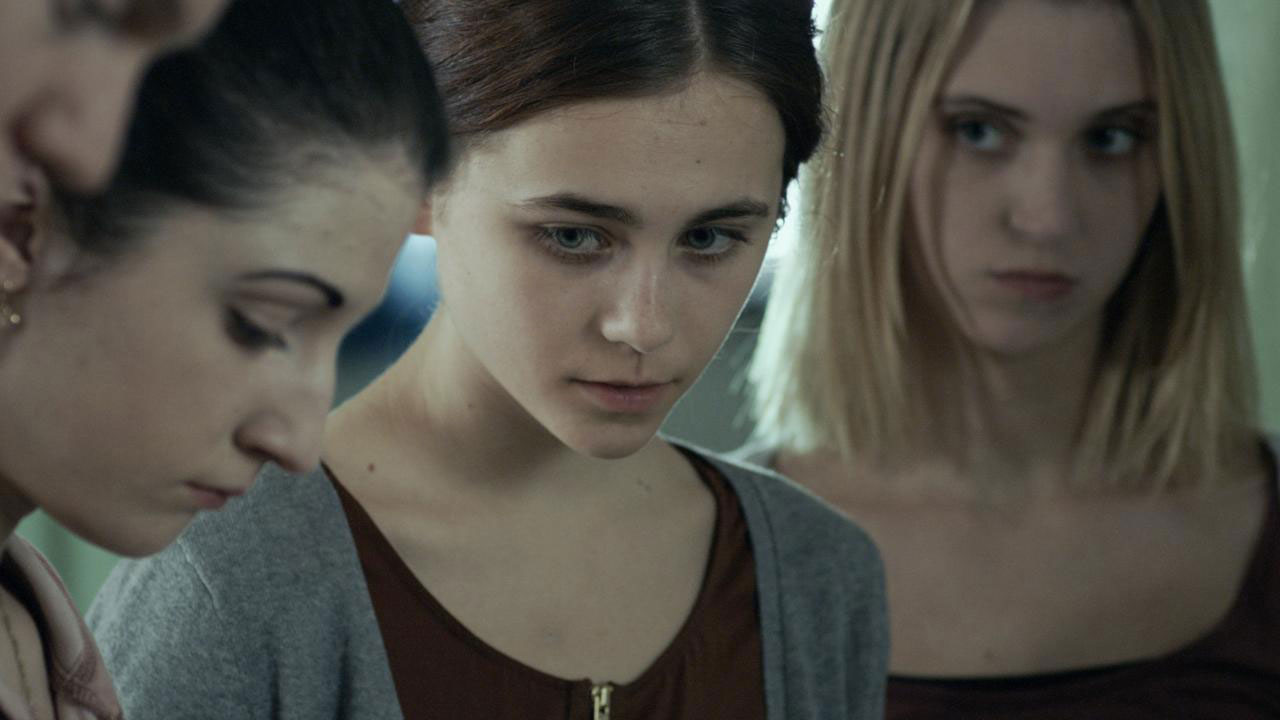 Eating Lunch
Sanna Lenken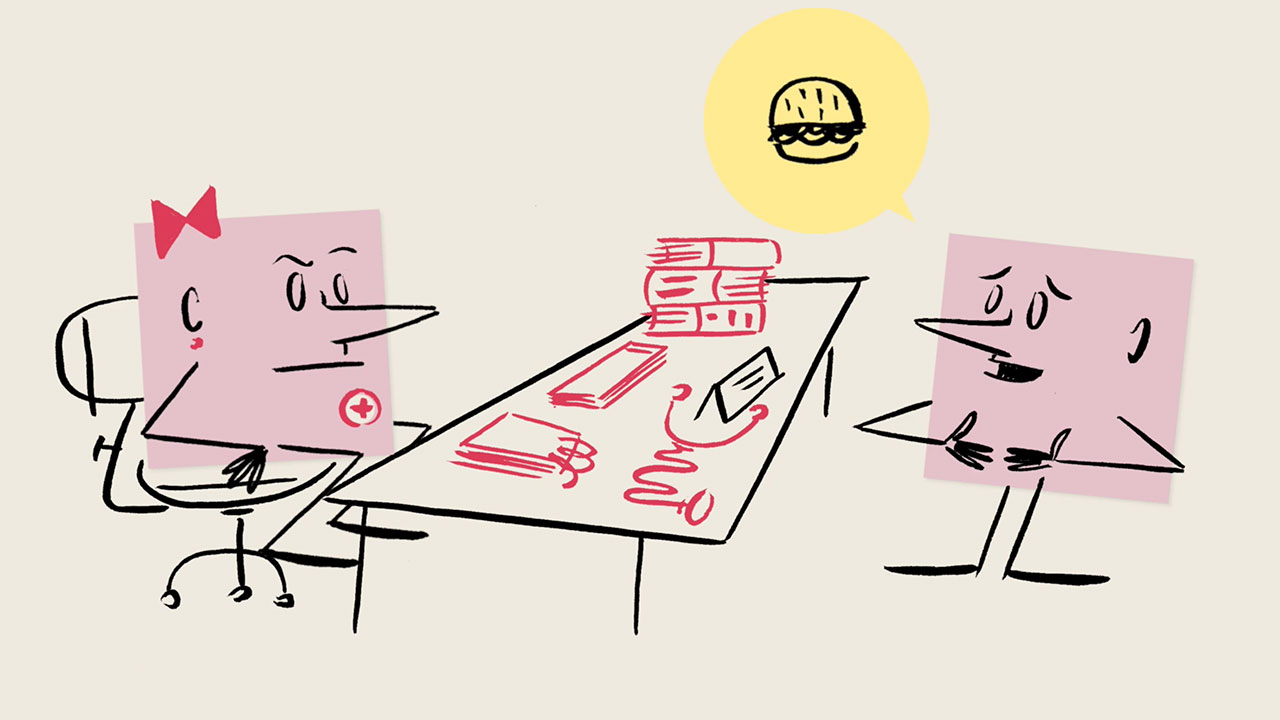 Animated Science: Nutrition
Luis Perez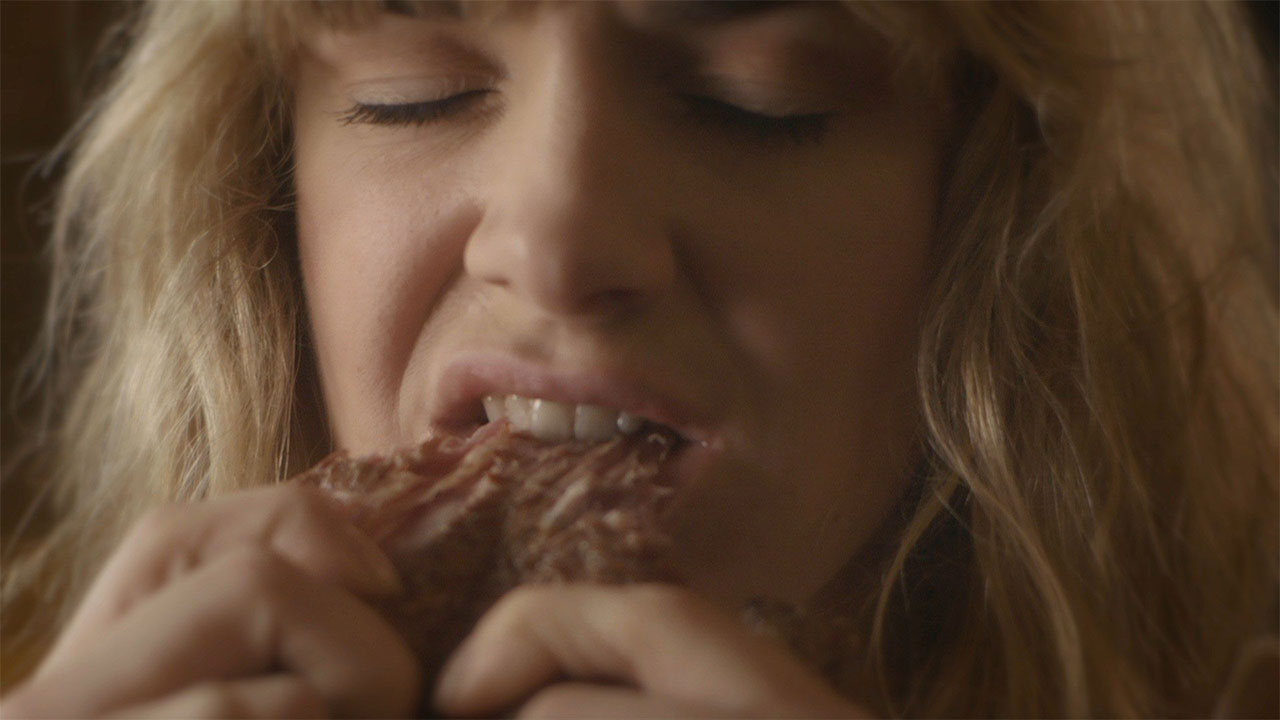 Need for Meat
Marijn Frank,Suzanne Raes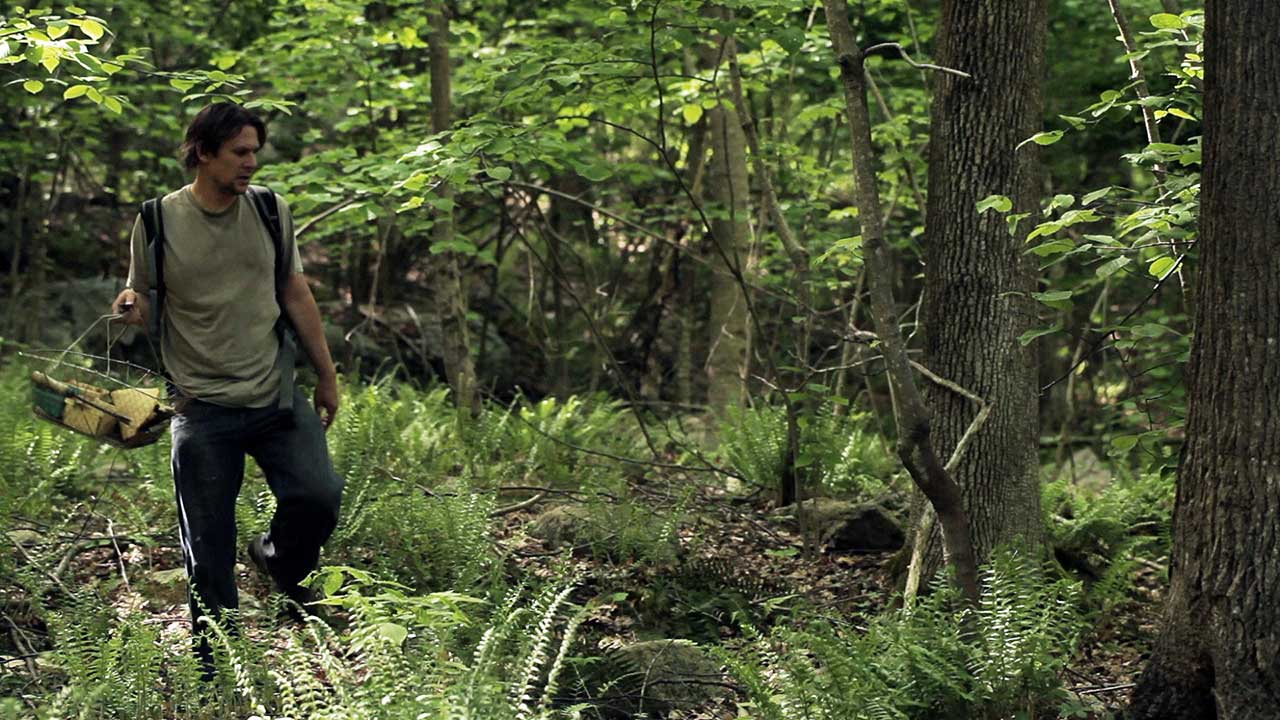 Now, Forager
Jason Cortlund,Julia Halperin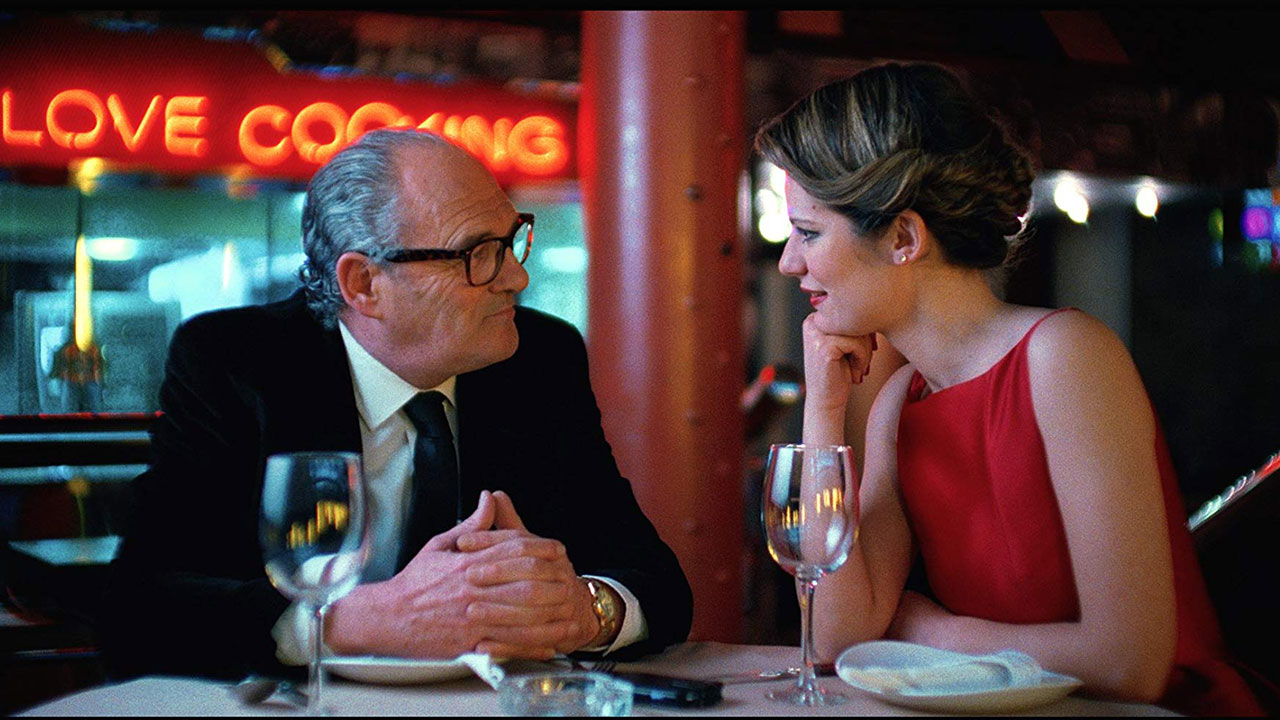 Yellow Cab 267
Patricia Venti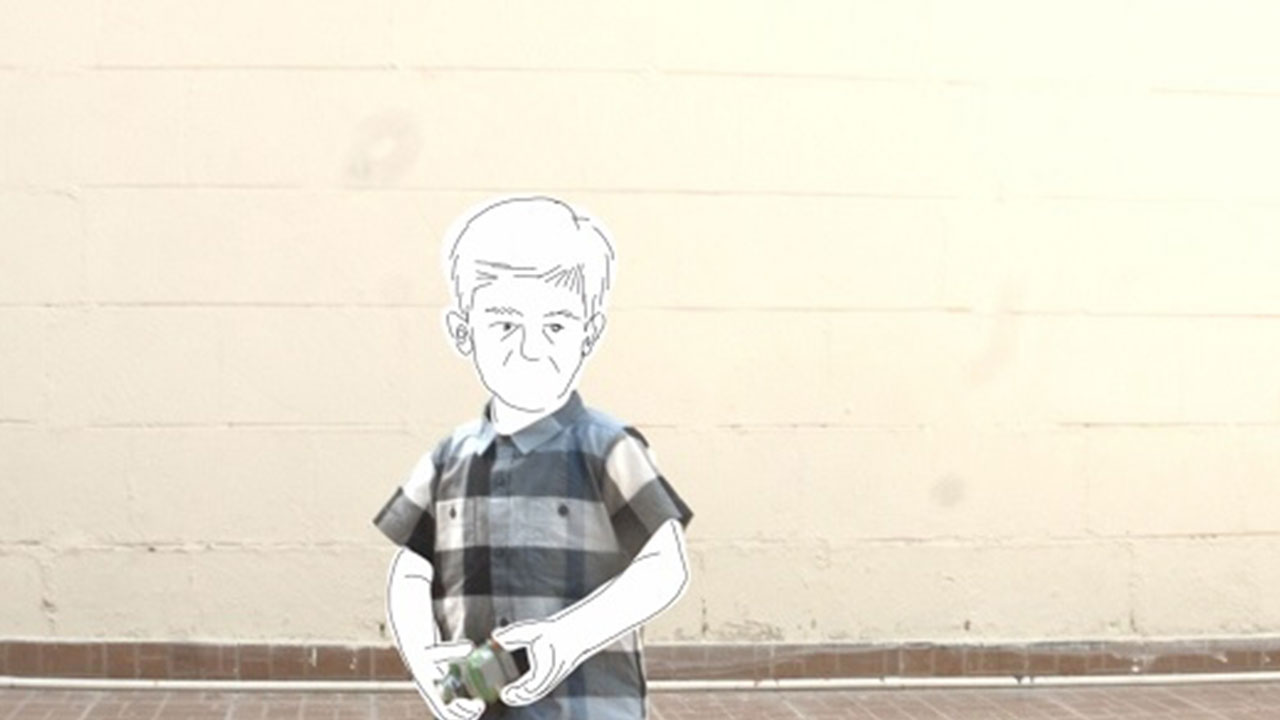 Bird Watch - Health
Zahra Al-Mahdi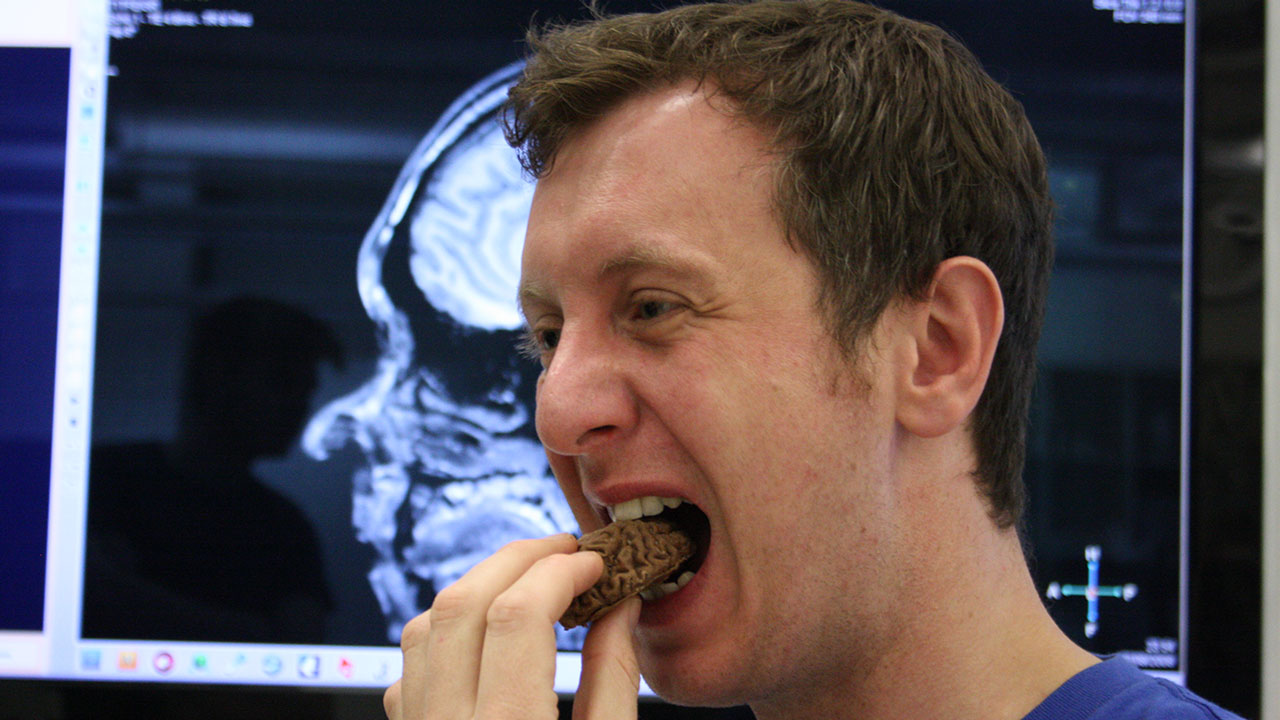 How To Eat Your Own (Chocolate) Brain!
Andy Millns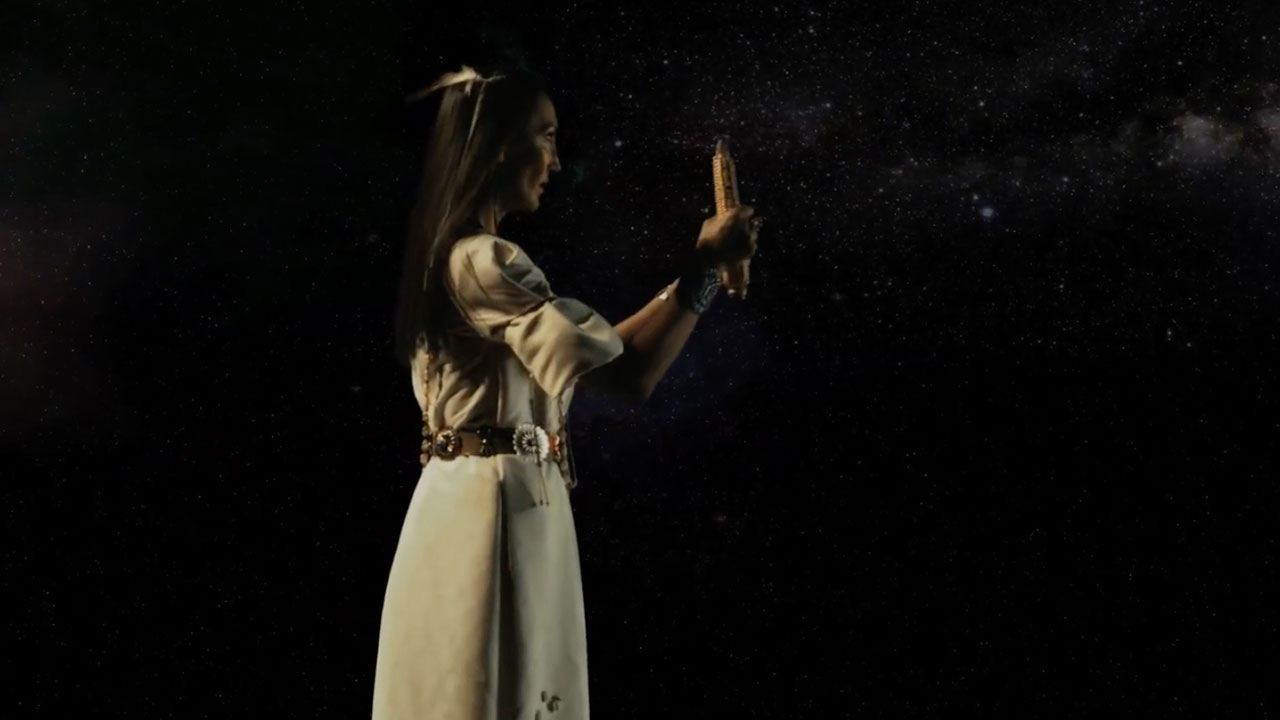 The 6th World
Nanobah Becker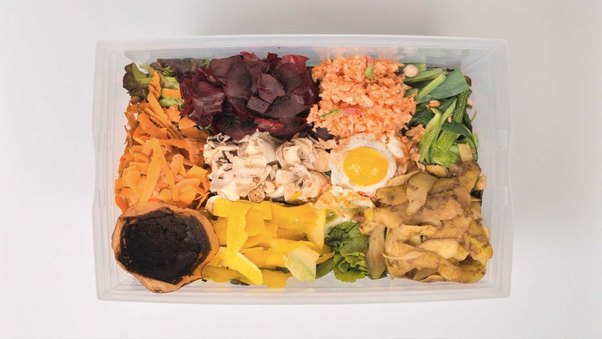 Illustration Compostage
Élise Auffray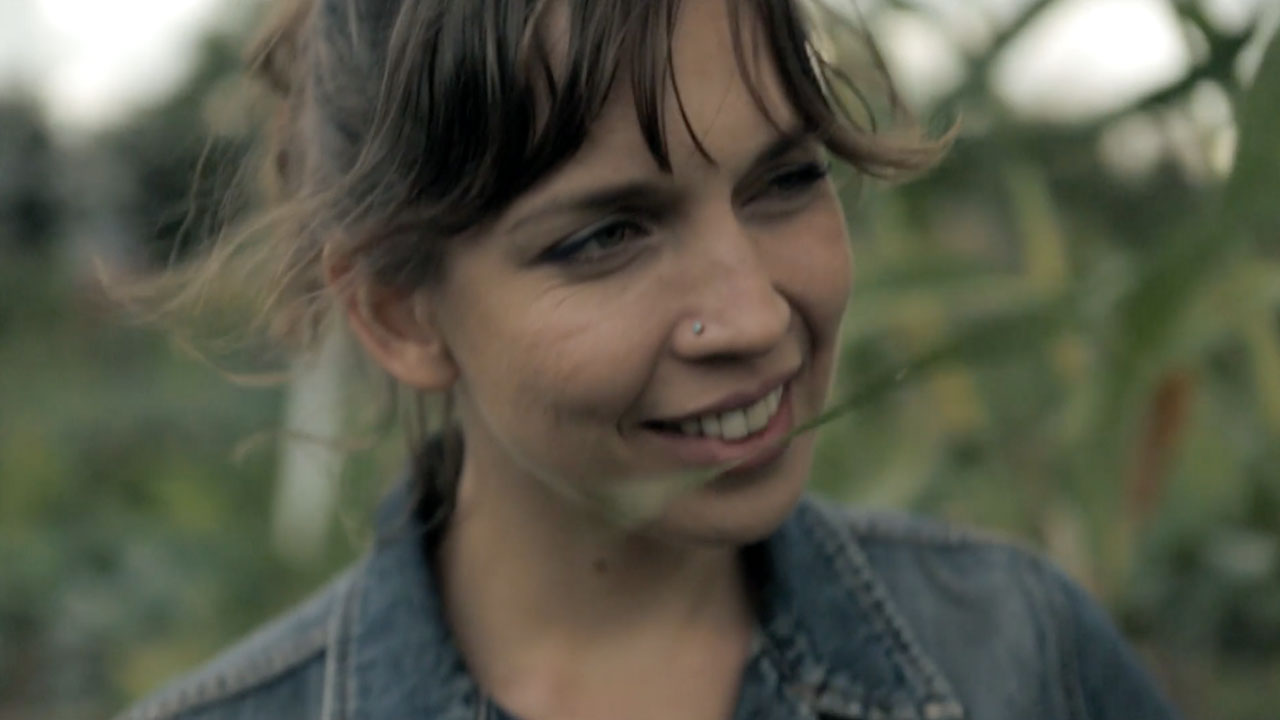 The Perfect Apple
Maria Jurnic,Rachel Mayer
Long Journey of a Fish
Christoffer Dreyer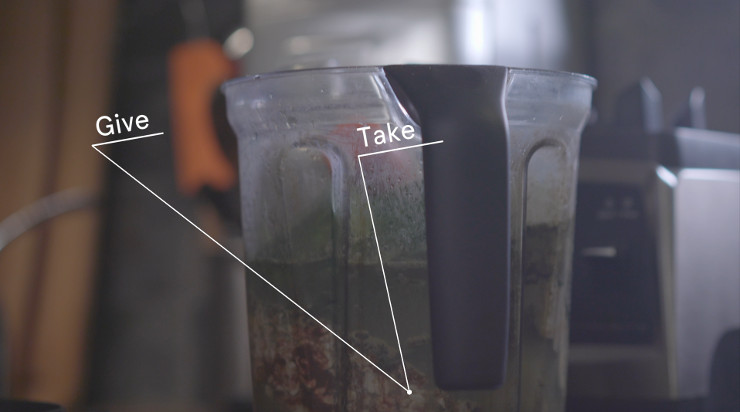 Green Shake
Geoffrey Pugen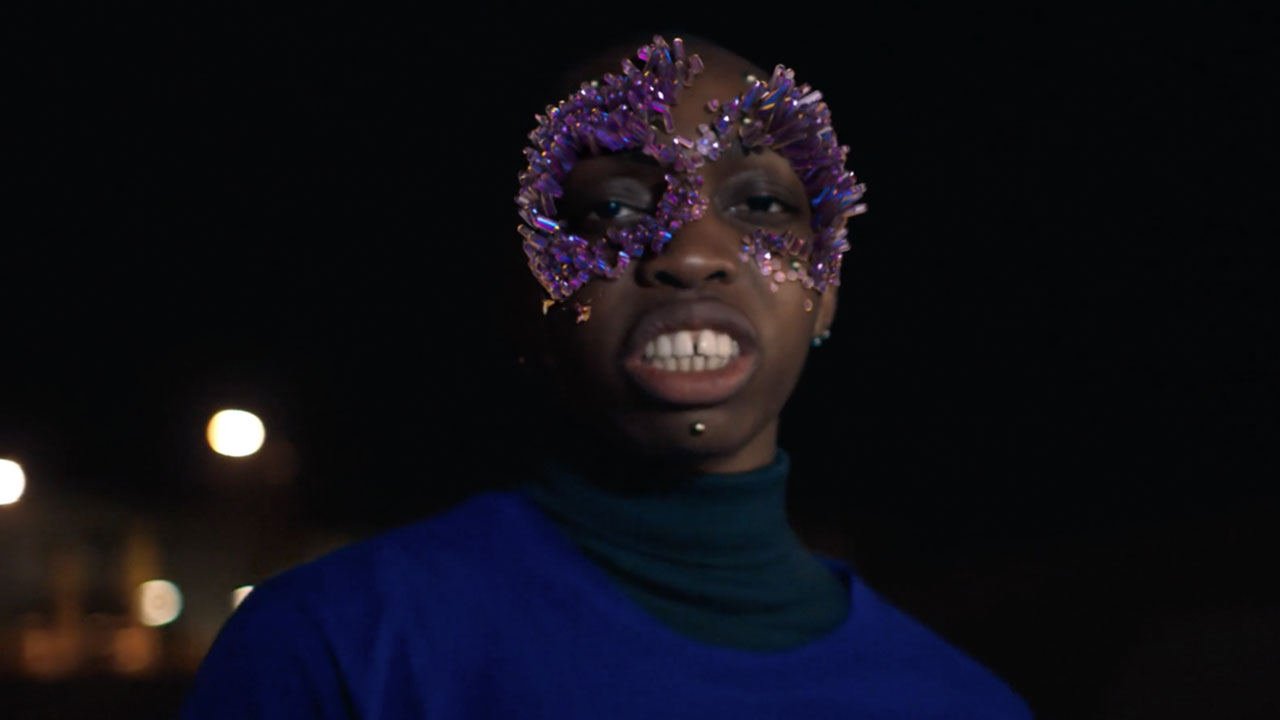 BBQ
Jeanne Mayer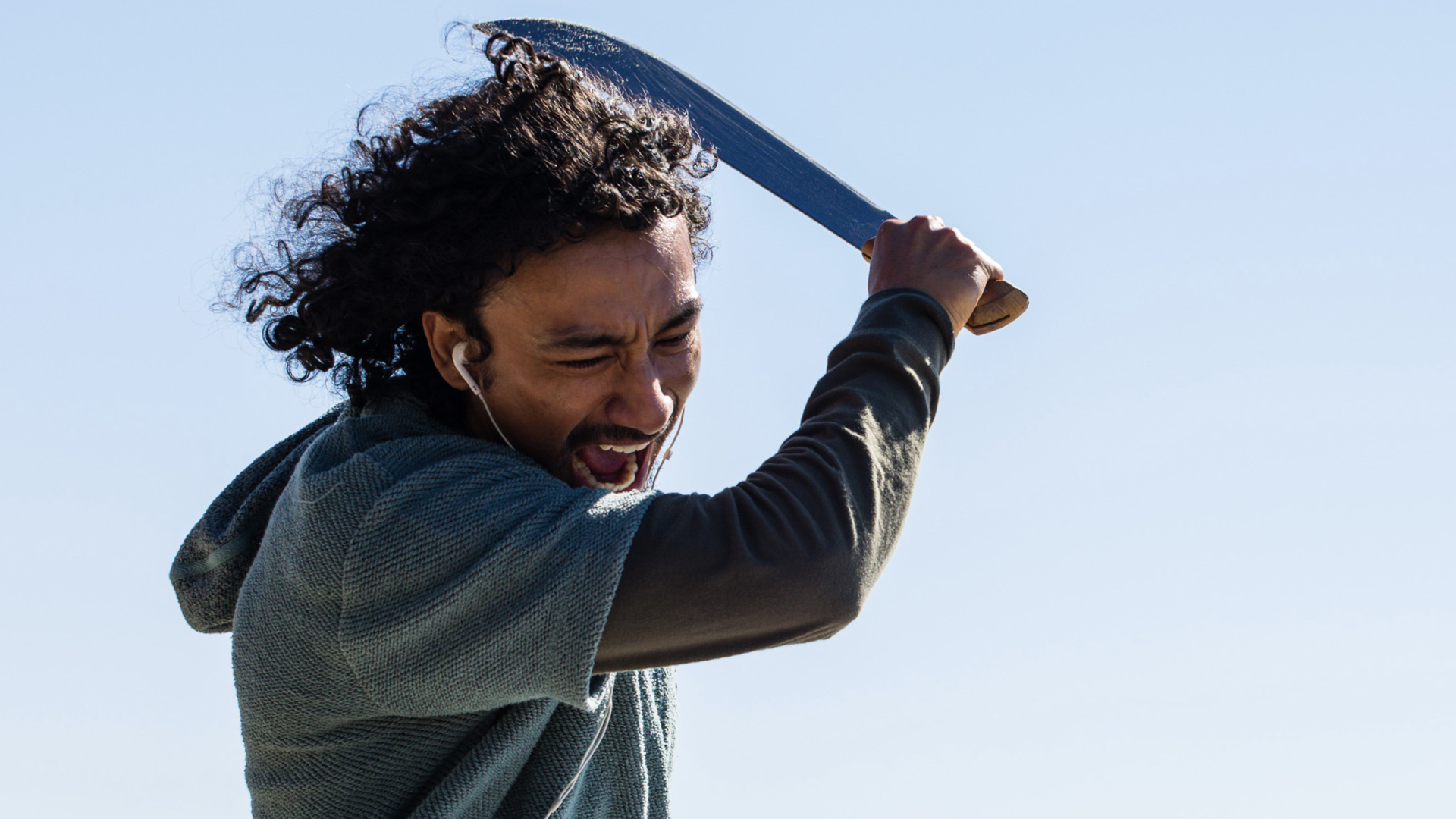 Cured
Gabriel Villanueva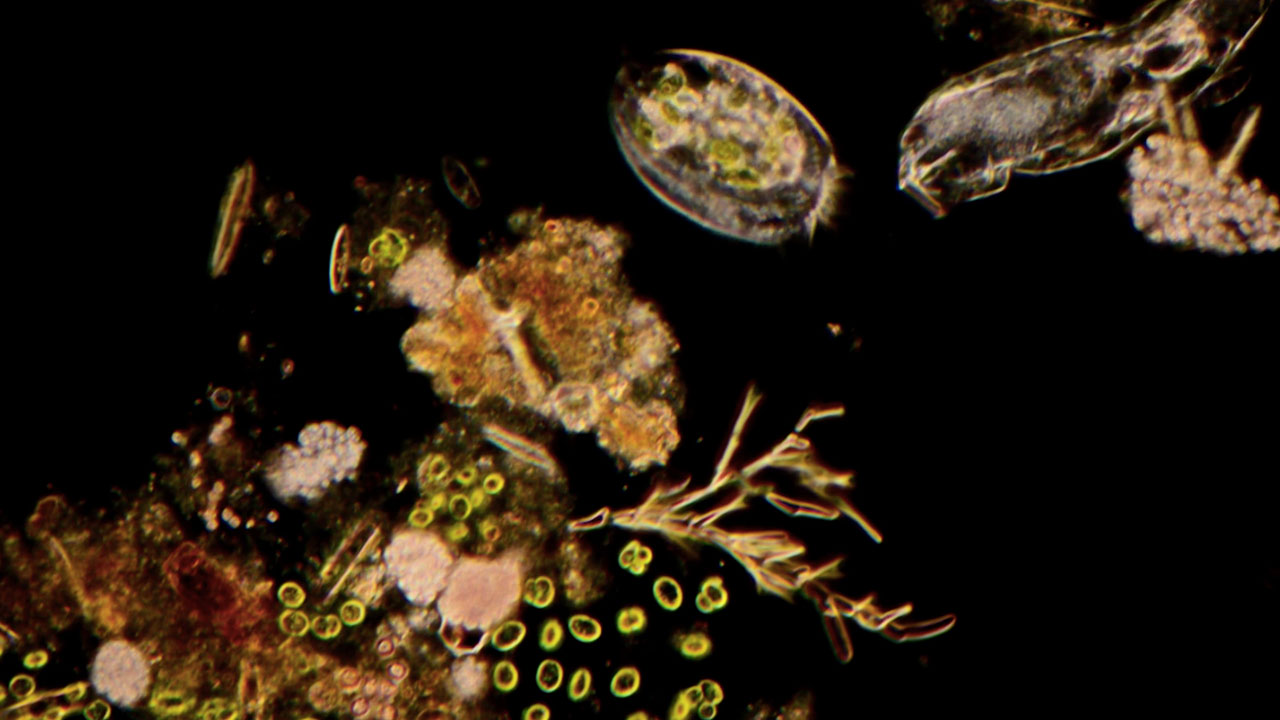 In Defense of Pondscum
Danielle Parsons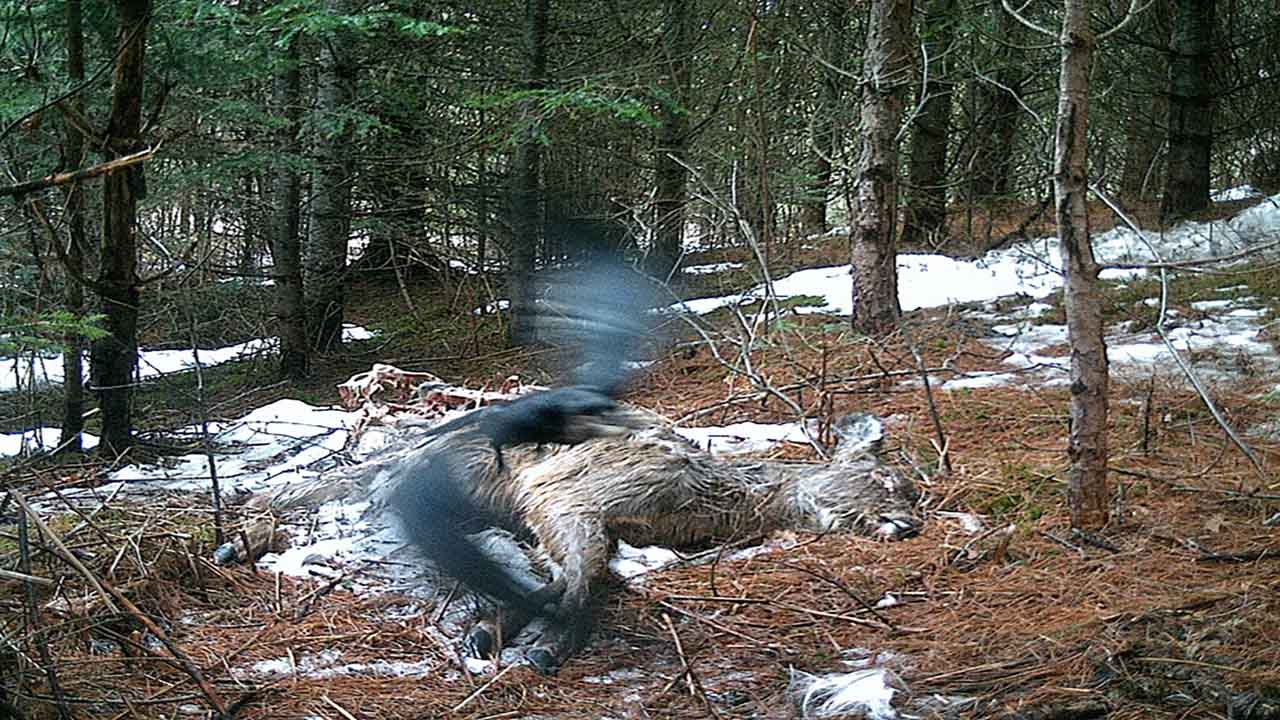 Earthbound
Normand Rajotte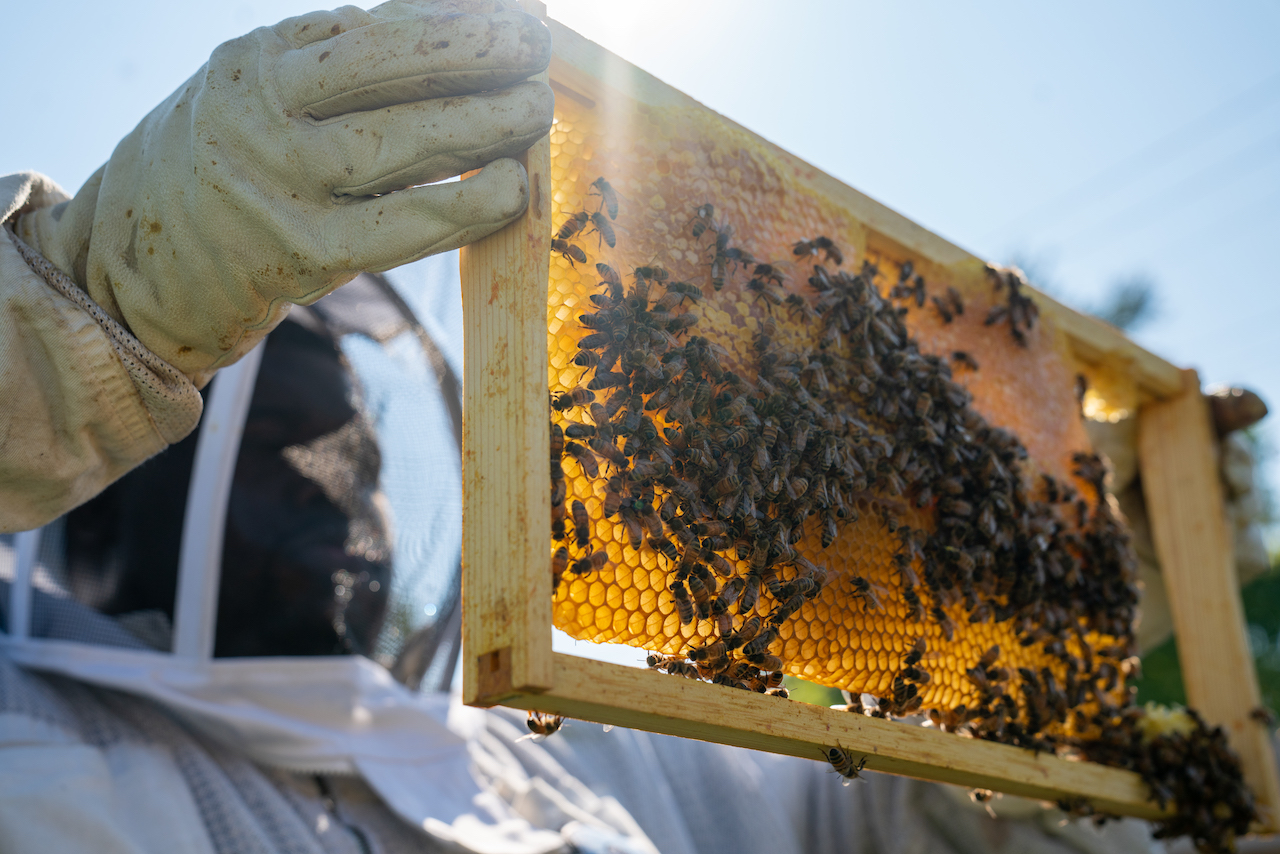 Detroit Hives
Palmer Morse & Rachel Weinberg
Kangaroos Can't Jump Backwards
Rafael Mayrhofer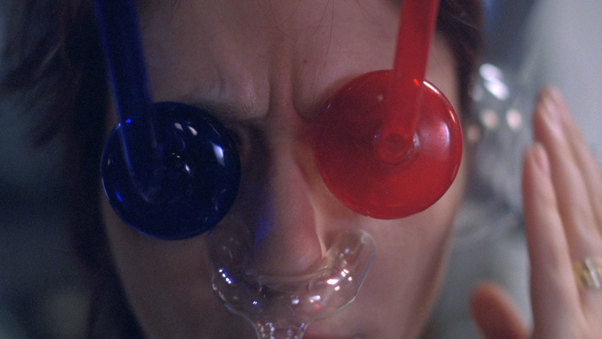 Robota
David Braun,Victor Sala
How to Feed the World
Denis van Waerbeke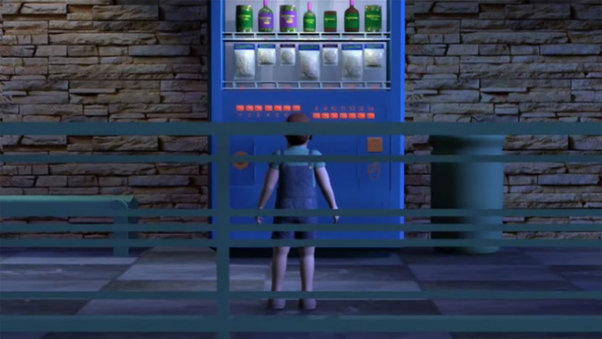 Smart Machine
Jane Sablow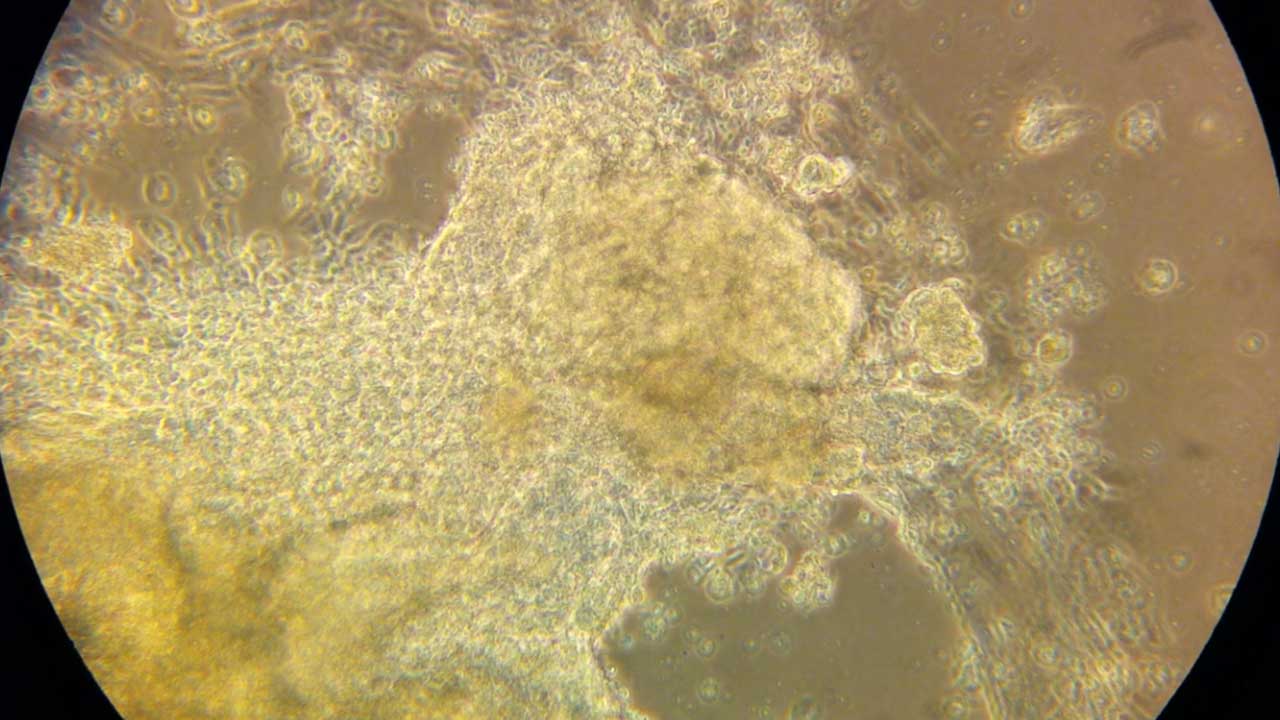 A dish of beating heart cells differentiated from embryonic stem cells
Du Cheng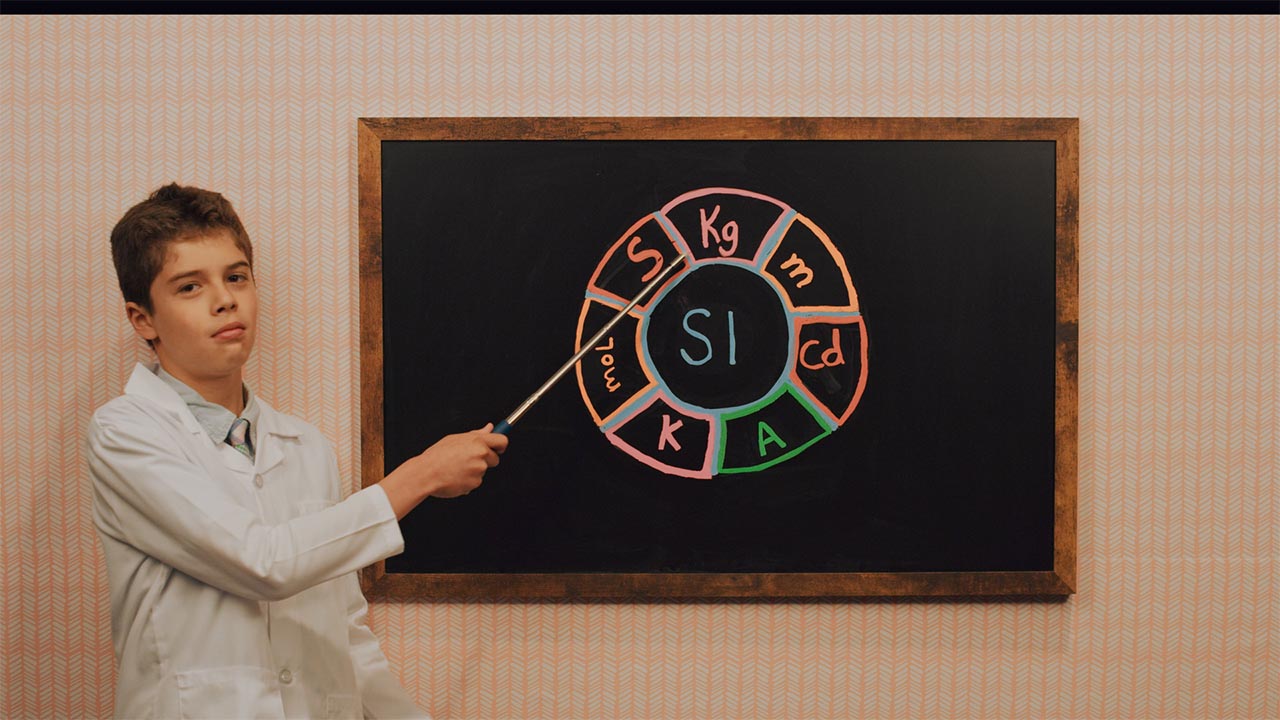 The Last Artifact
Jaime Jacobsen, Ed Watkins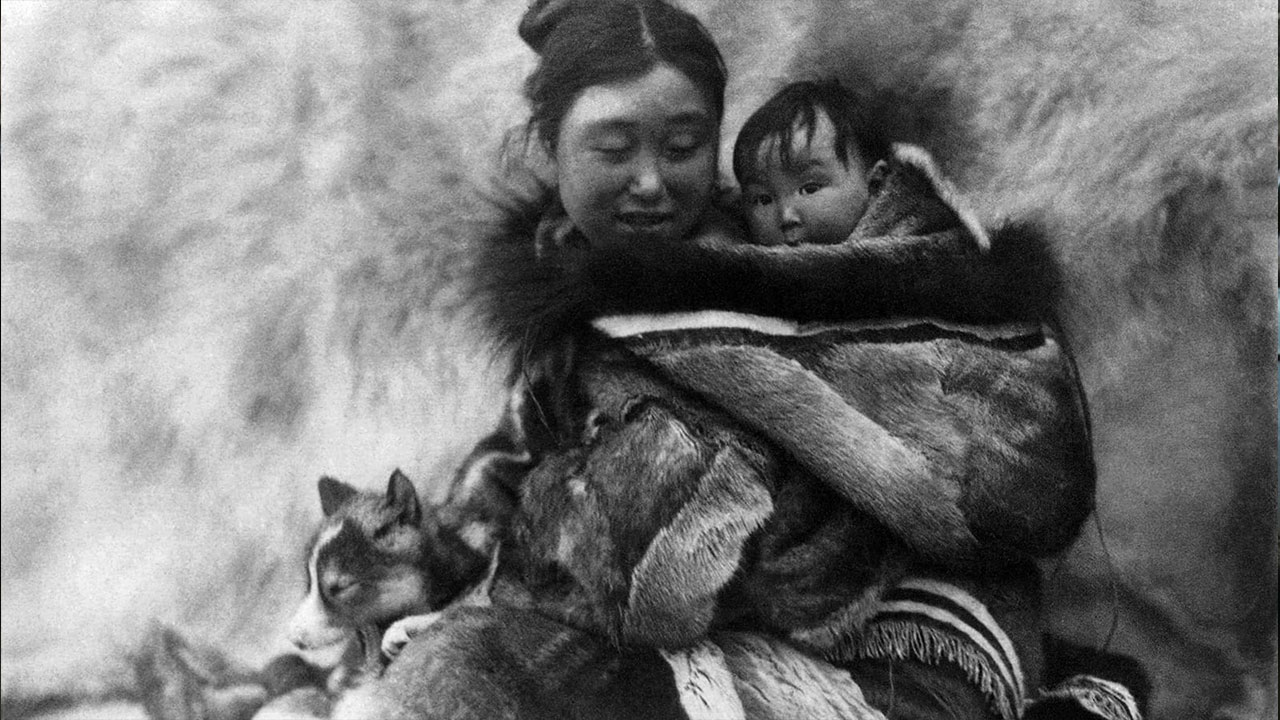 Nanook of the North
Robert Flaherty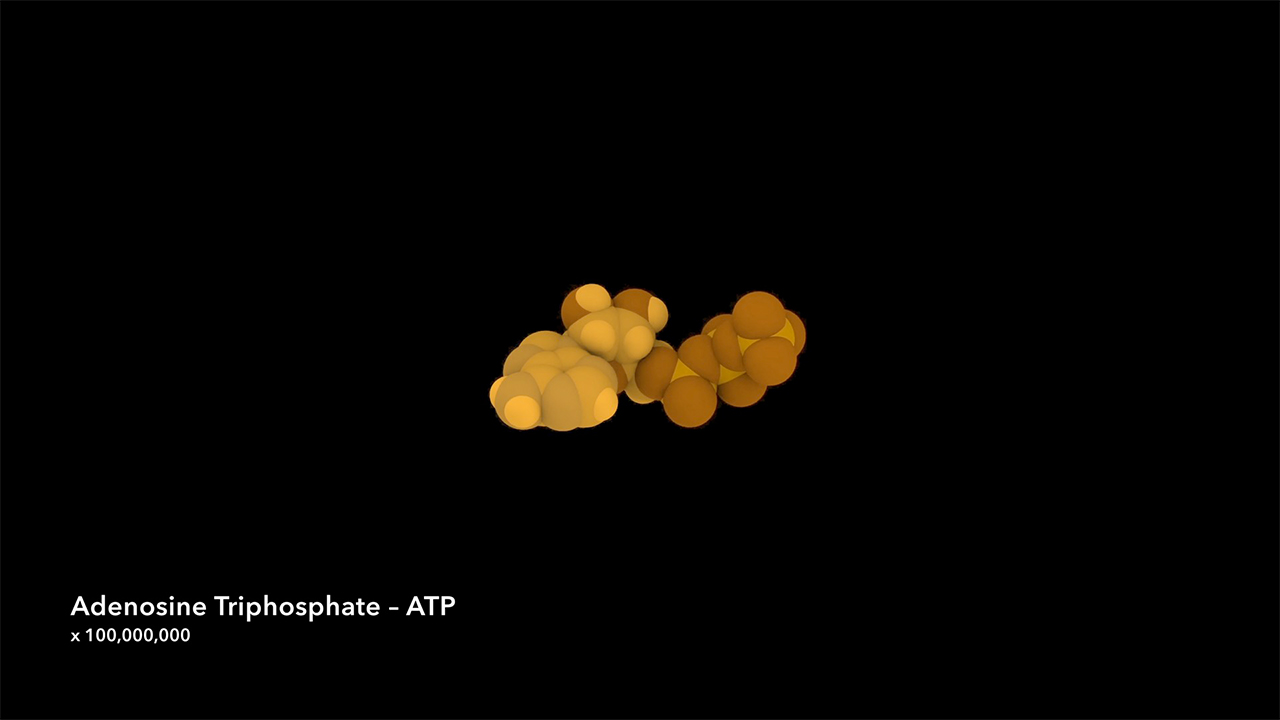 Synthesis of ATP
Dr Drew Berry
Seed
Hugo Perez
Foodstuffs
Joseph Childs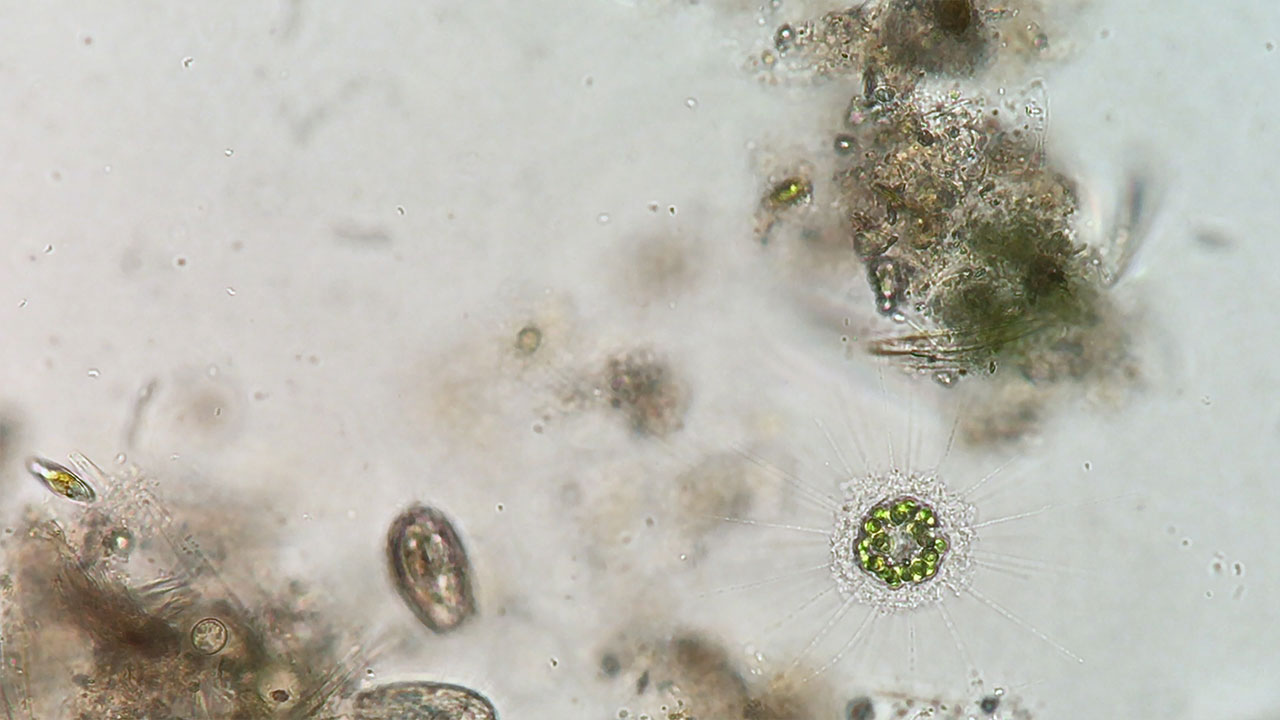 Heliozoan
Sally Warring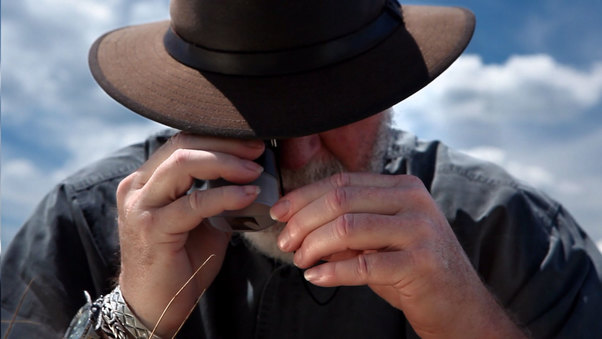 The Diatom
Chris Peters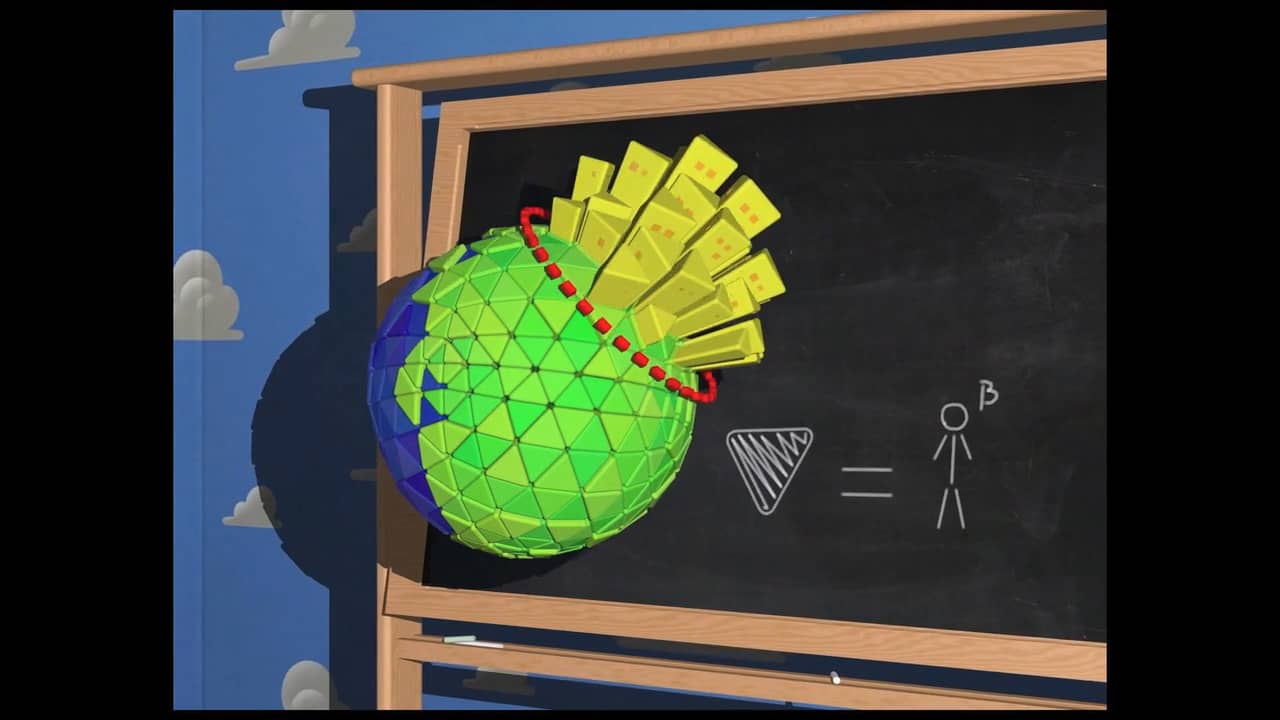 Is there enough soil to feed a planet of cities?
Roberto D'Autilia,Giulio De Bonfils,Alessandro De Simone,Valerio Palma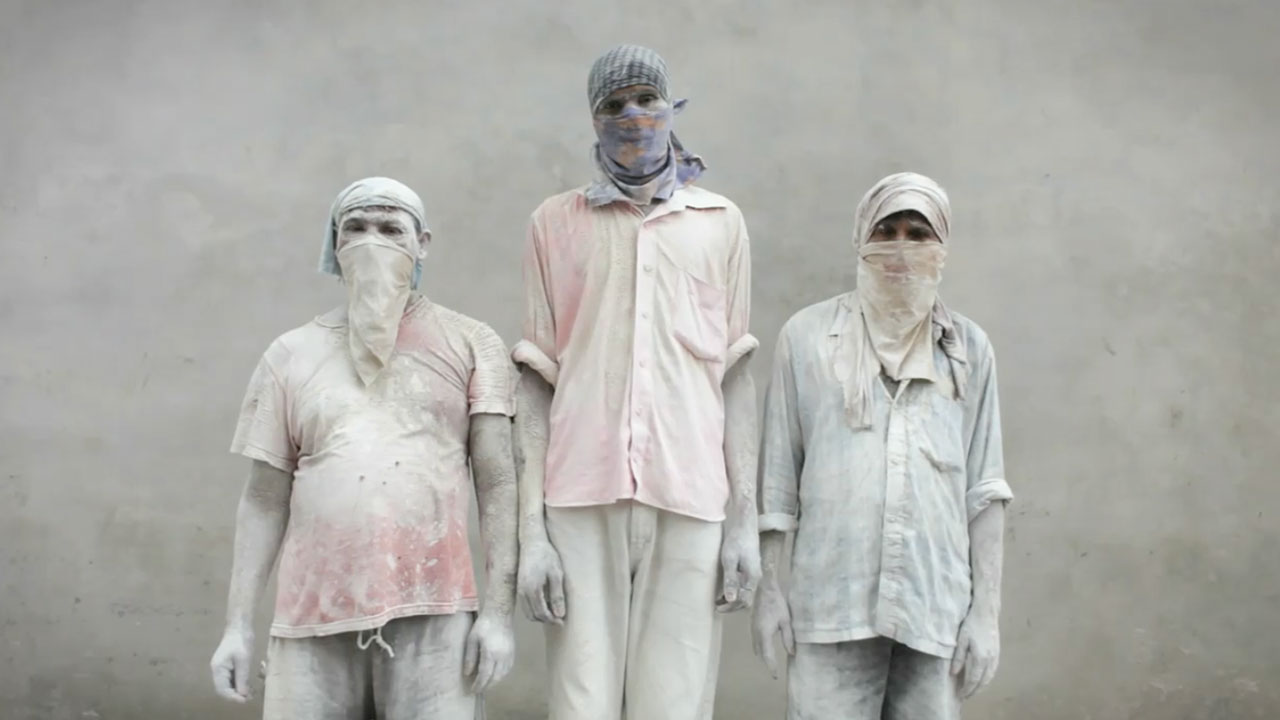 Not a Very Green Revolution
Chintan Gohil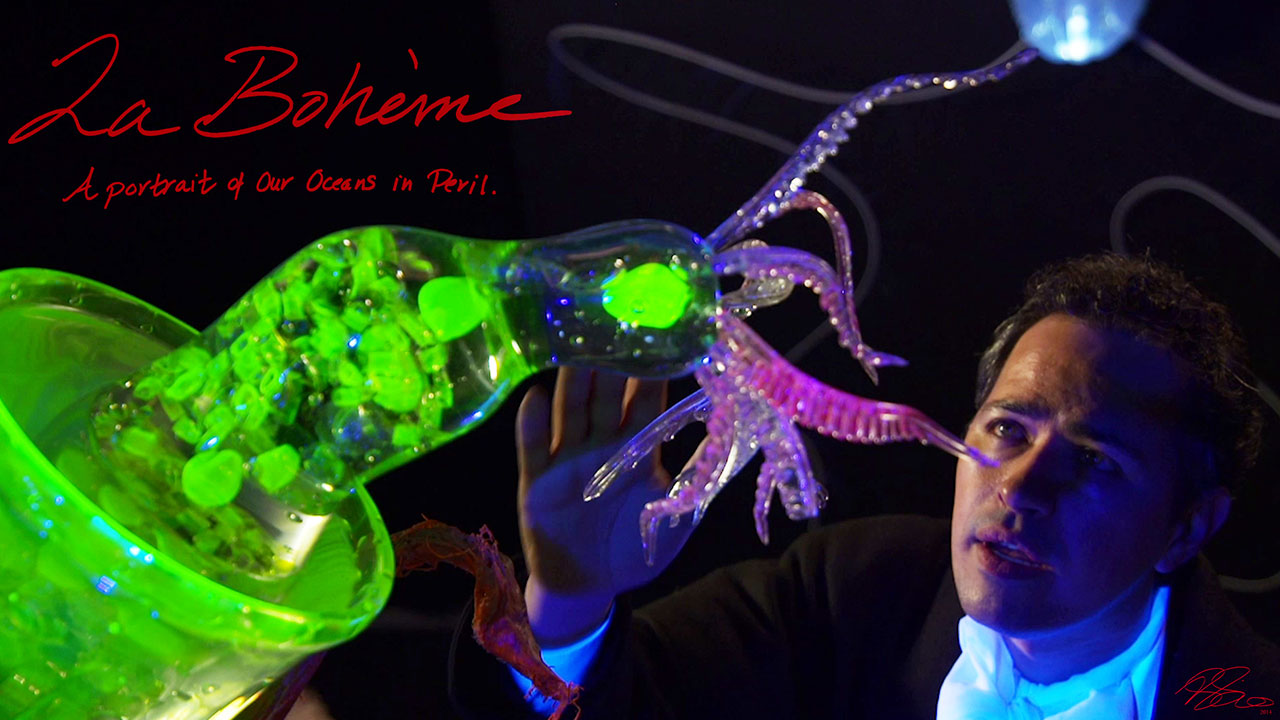 La Bohème: A Portrait of Today's Oceans in Peril
Mara Haseltine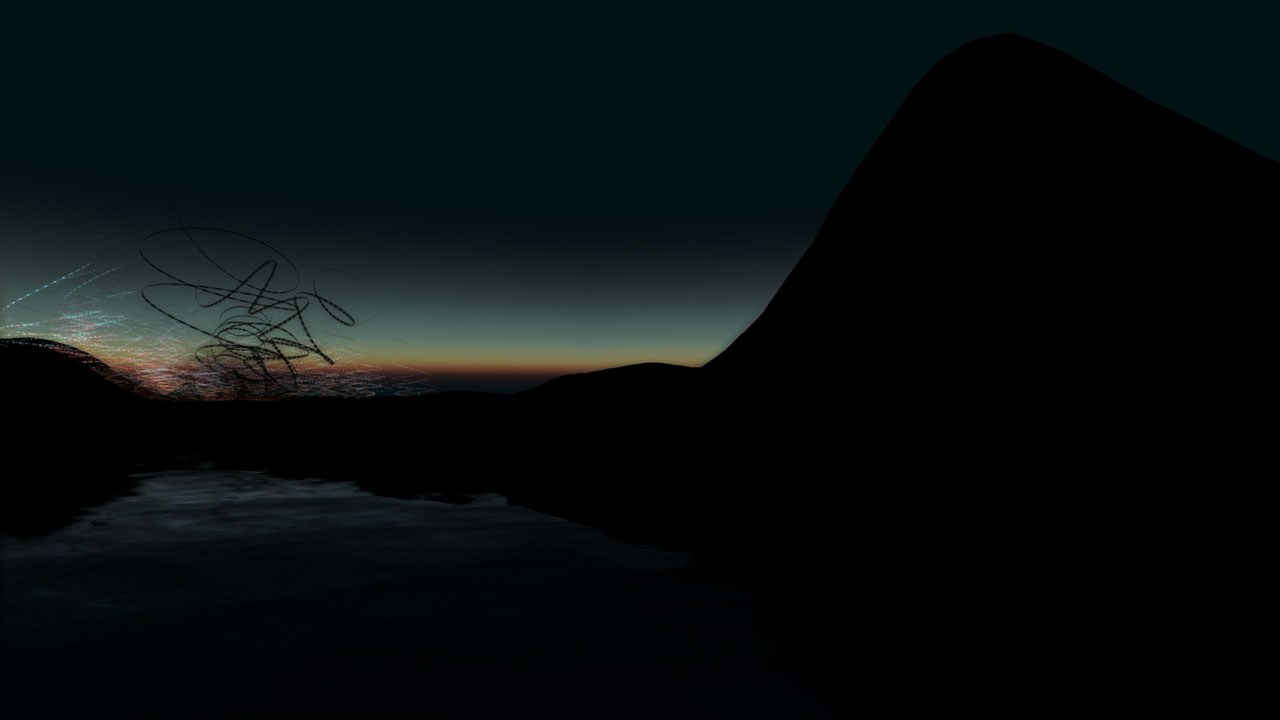 AfterGlow
Boredomresearch,Paddy Brock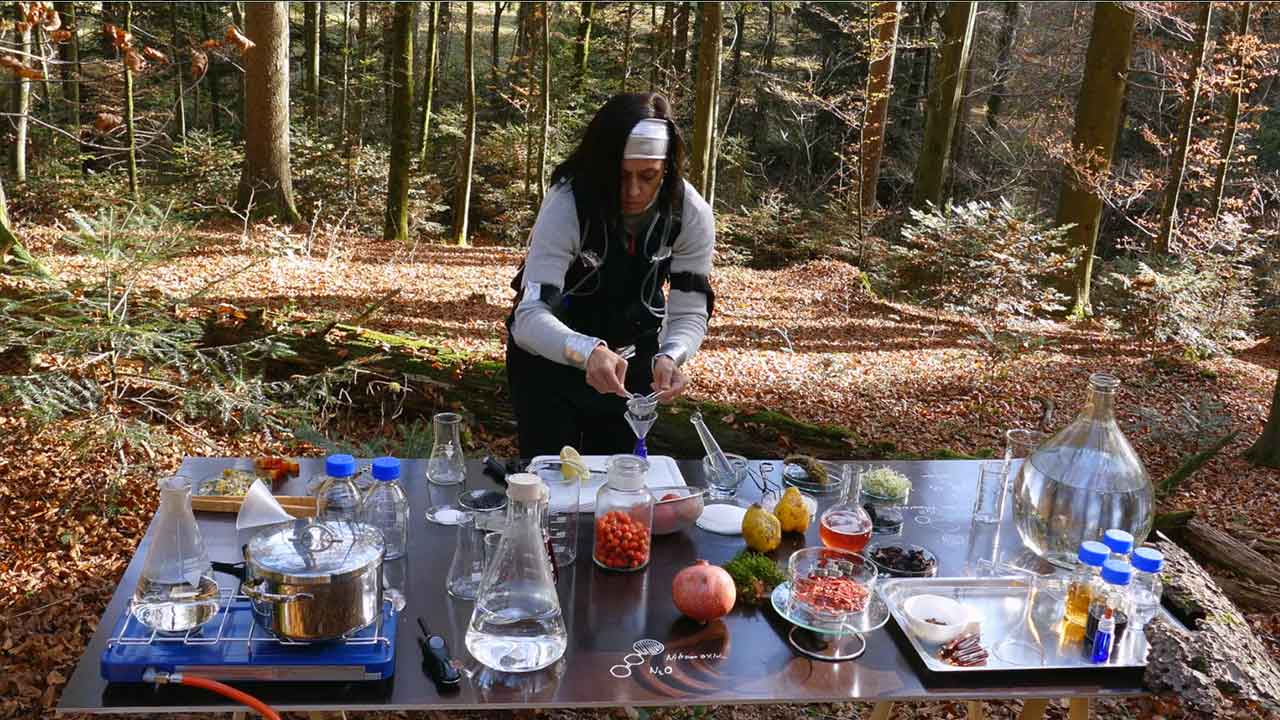 Twenty-One Percent
Ursula Biemann,Mo Diener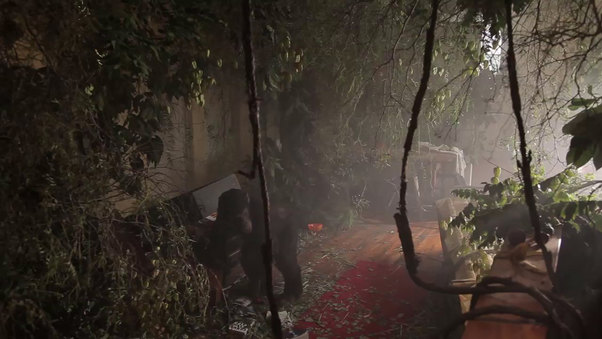 Primate Cinema: Apes as Family
Rachel Mayeri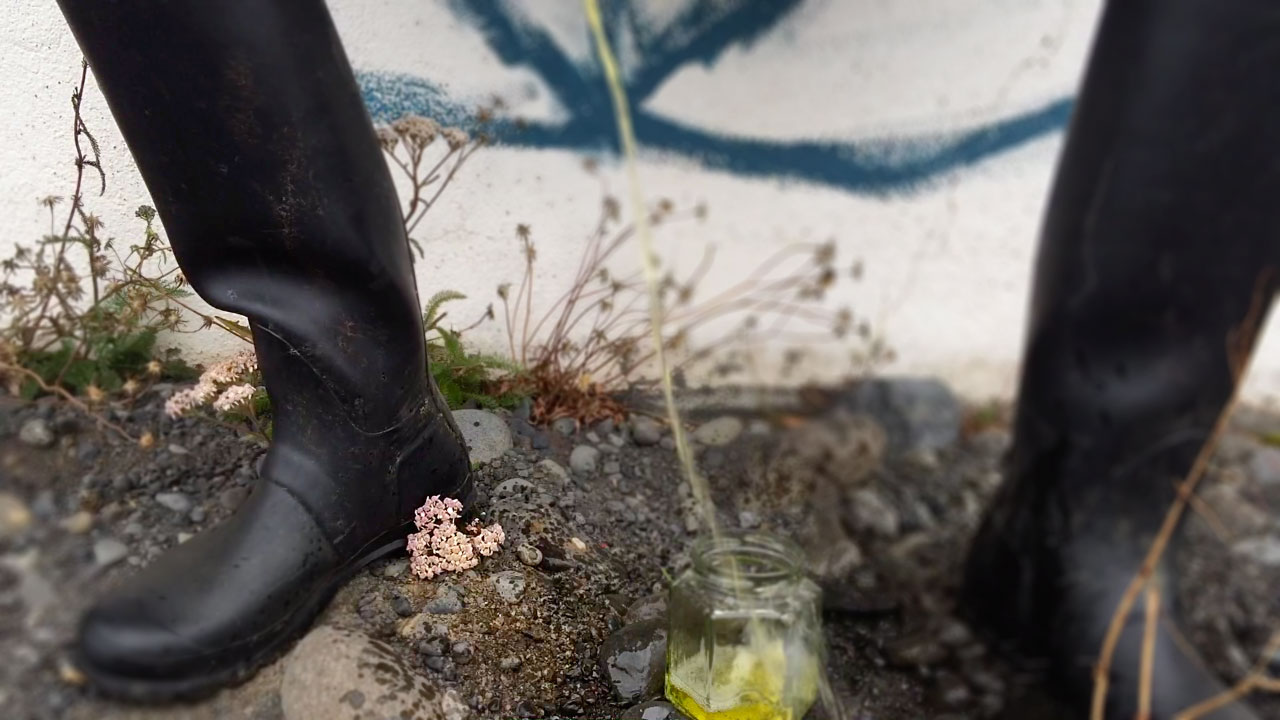 BLÓM + BLÓÐ
WhiteFeather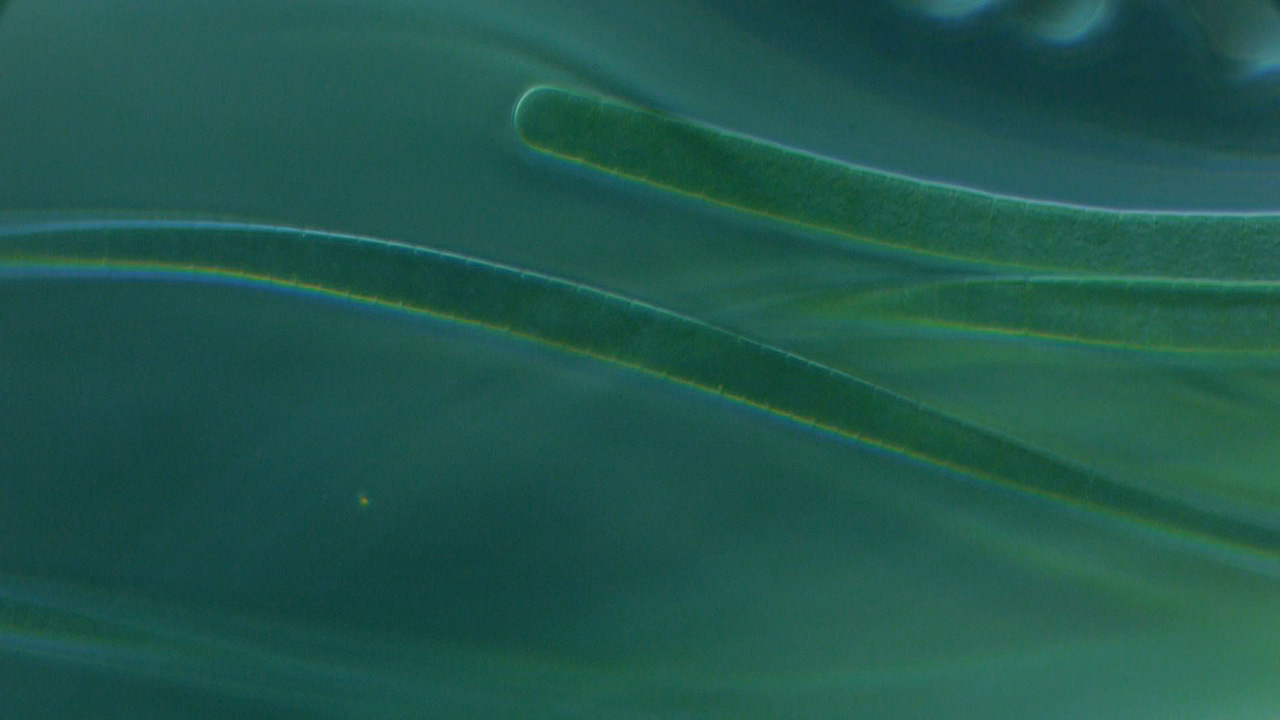 Cyanobacteria
Danielle Parsons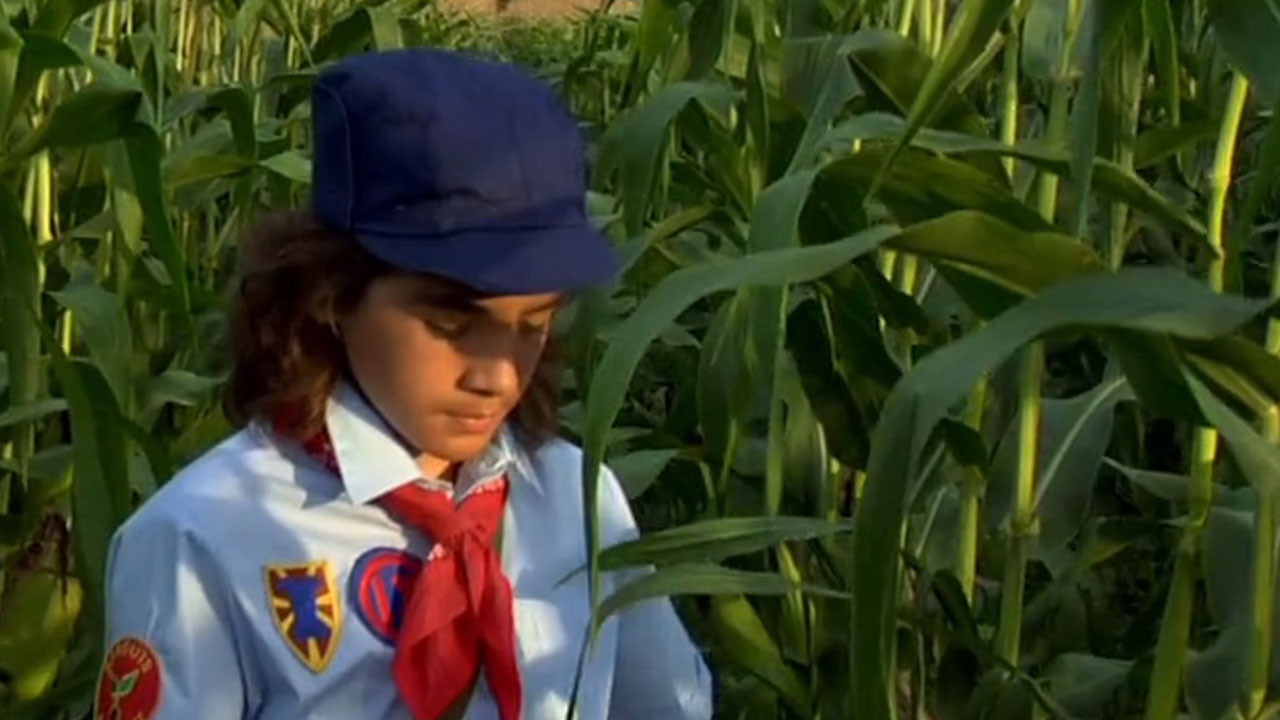 Food, Corruption and Celebration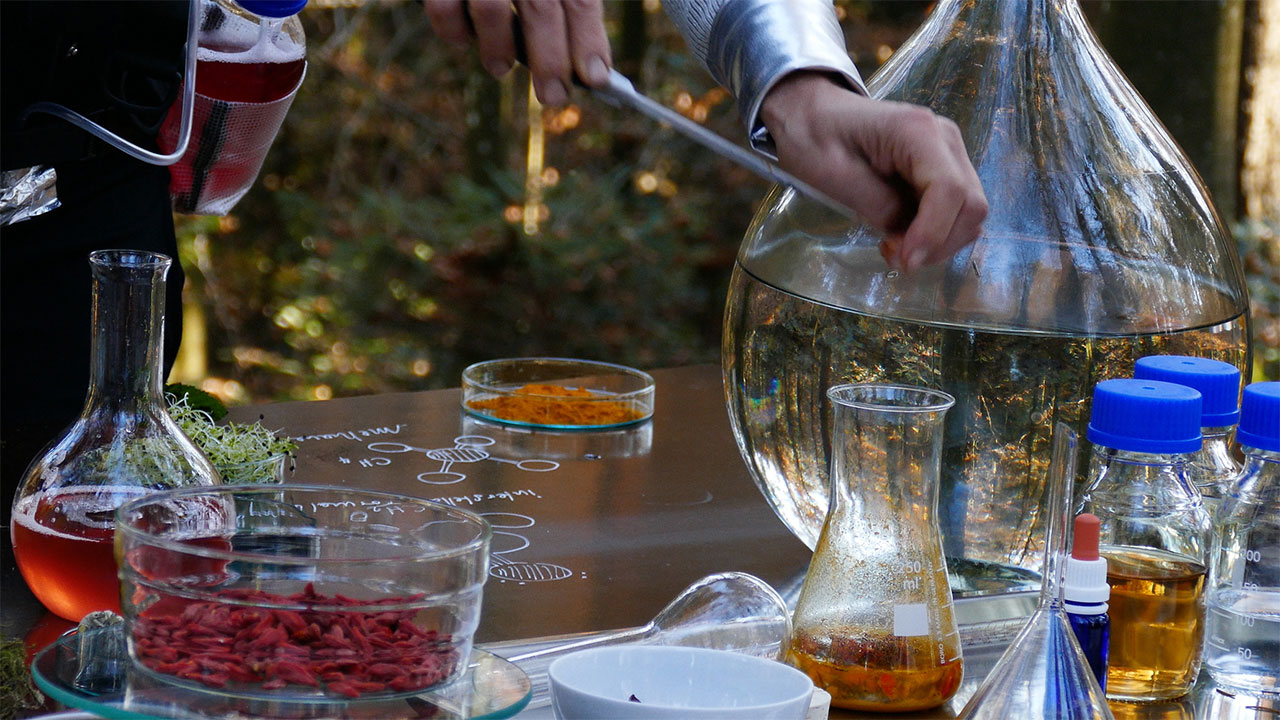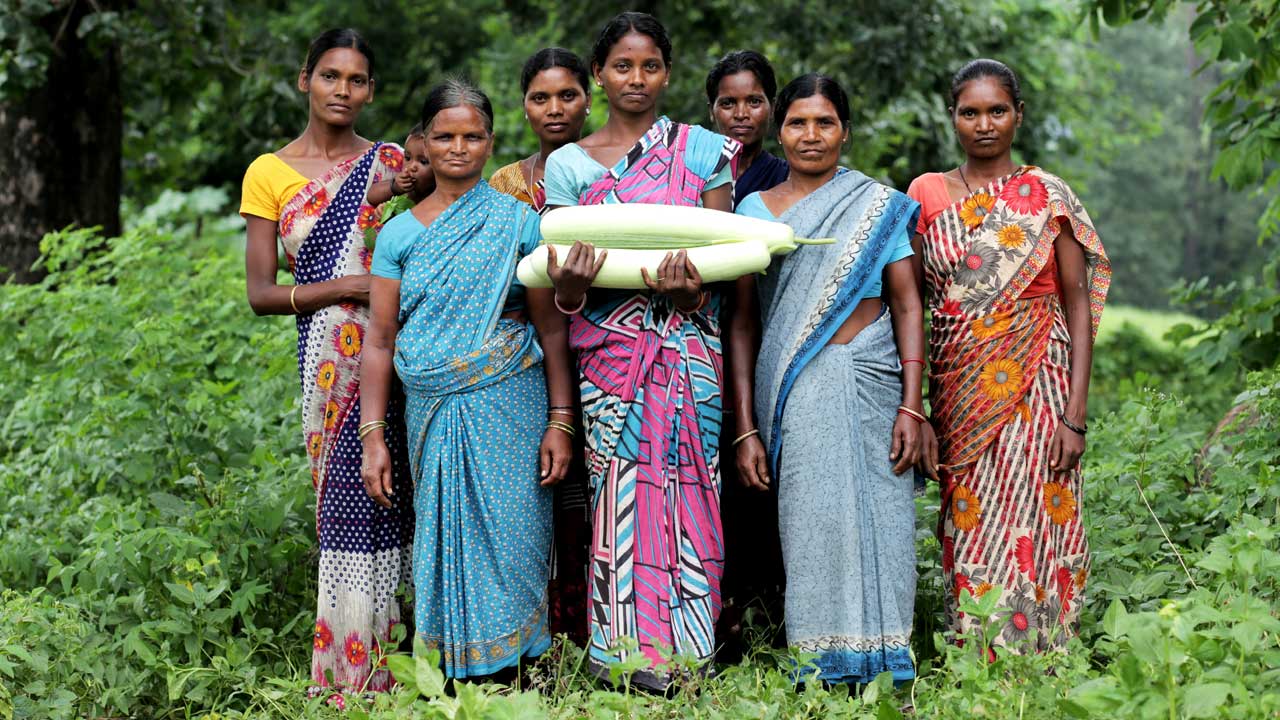 The Source Project: 8 shorts about empowerment and sustainability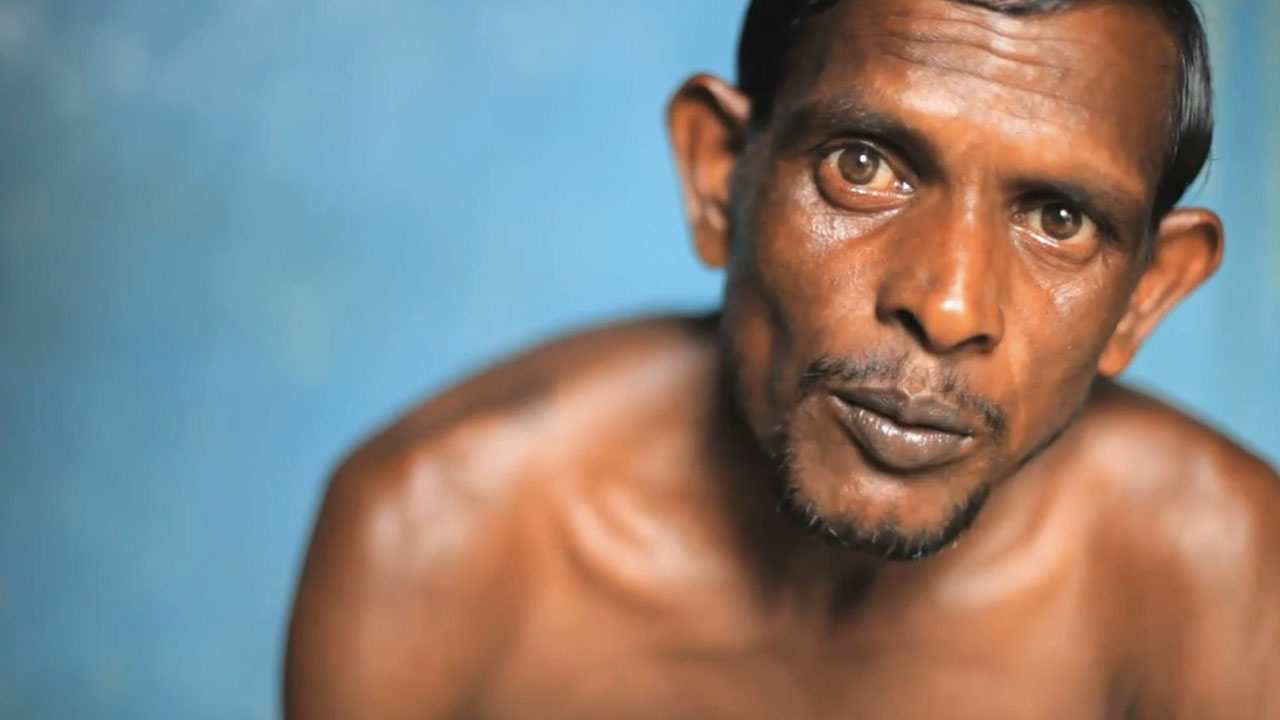 Fracking, Hurricanes, Rising Seas, Leadership, and Climate Change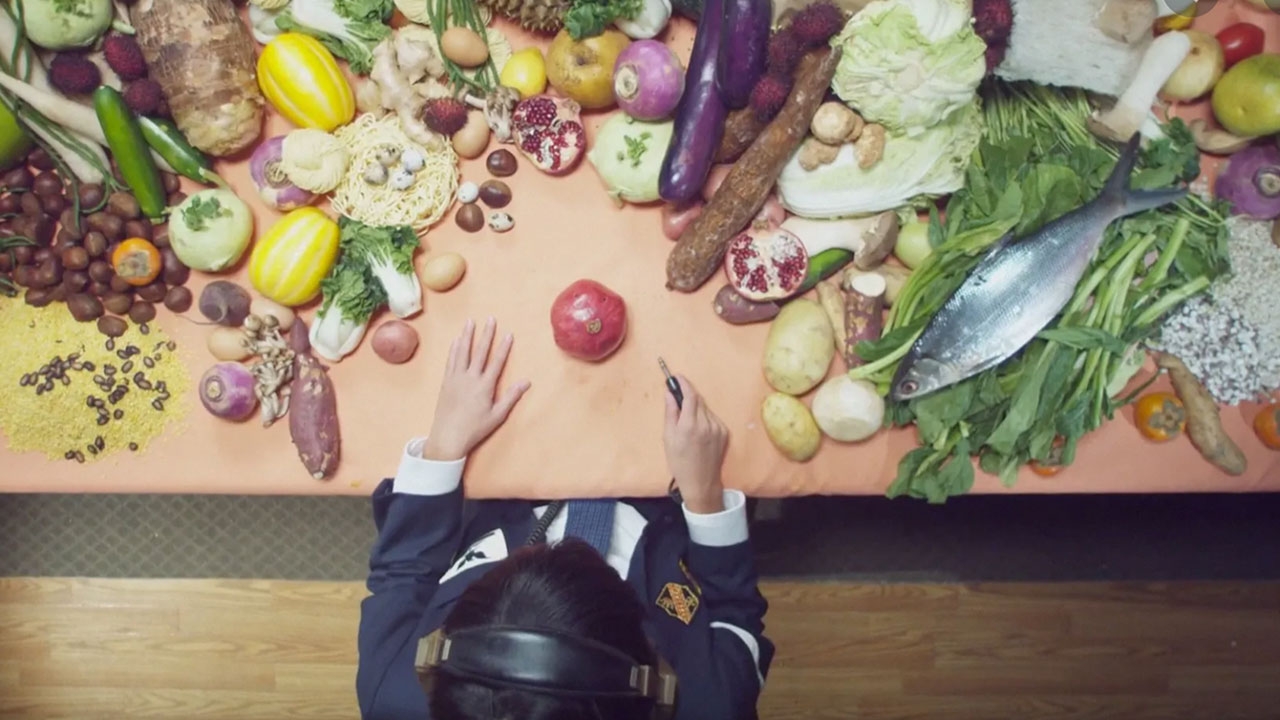 Sunday is maroon: synesthesia on screen
Scavenging Sustenance: Man vs. The Man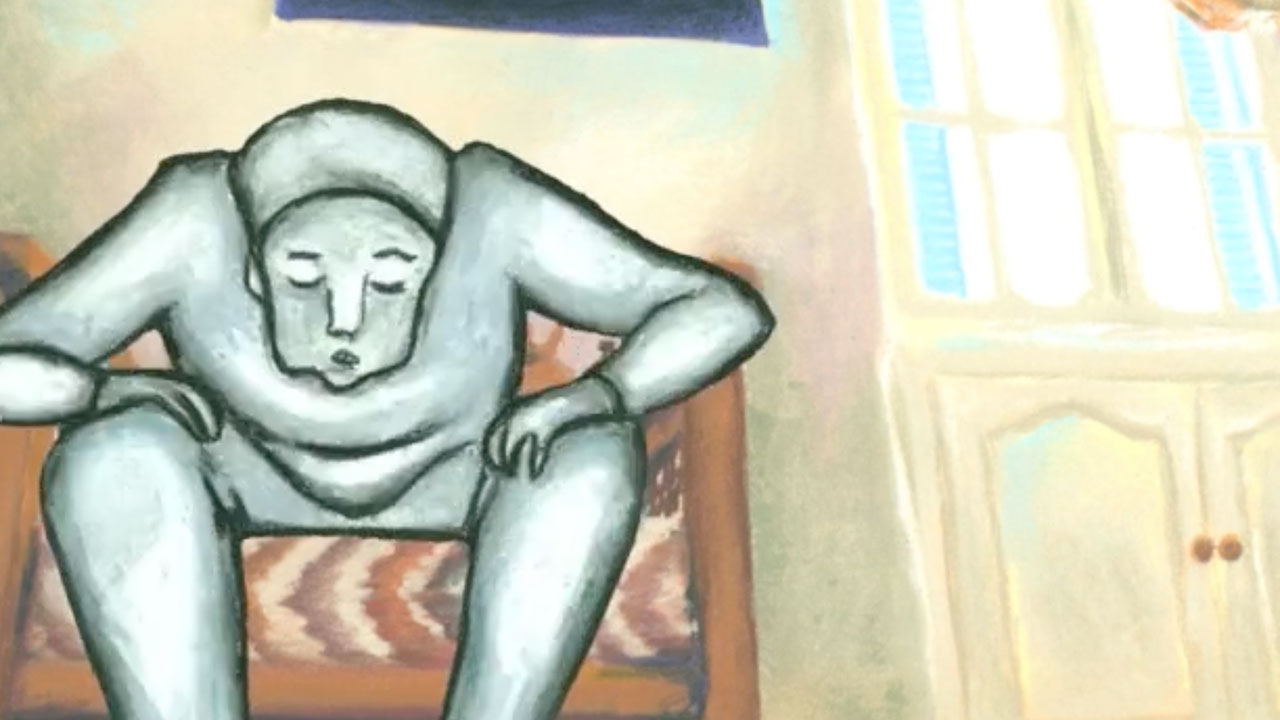 The End: The Labocine guide to surviving an apocalypse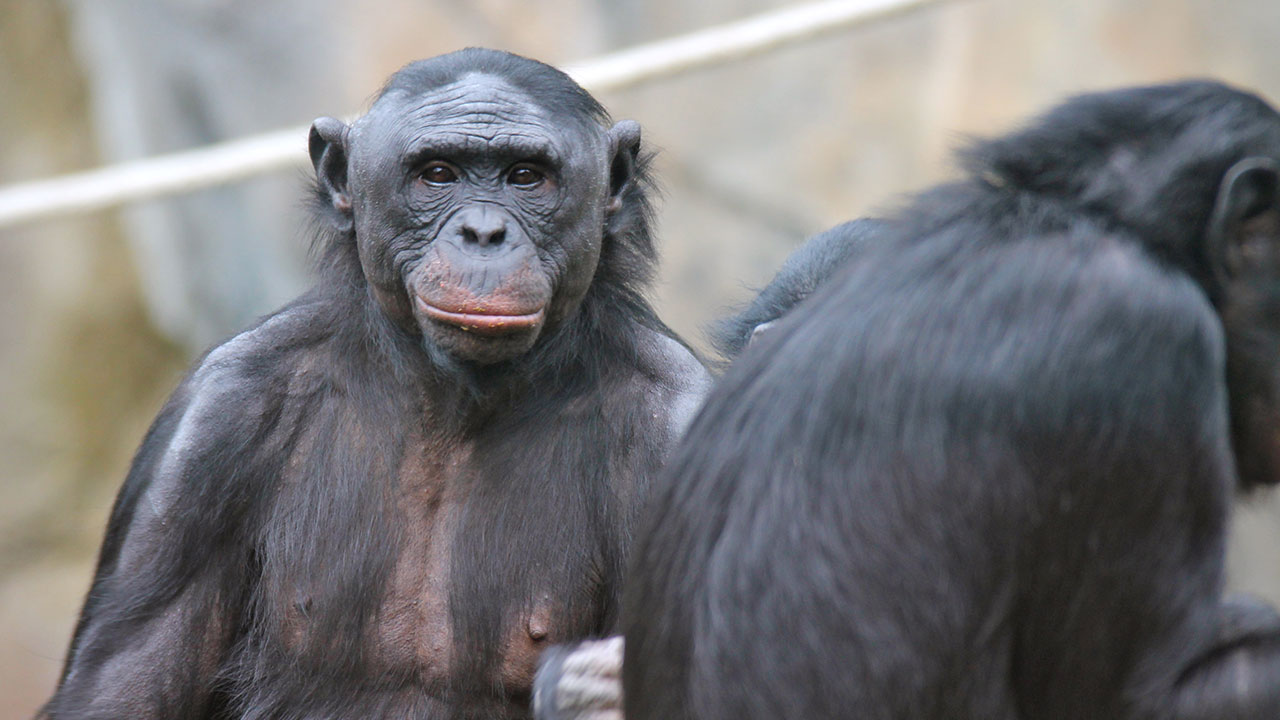 Humans Meet Chimps, Chimps Become Human?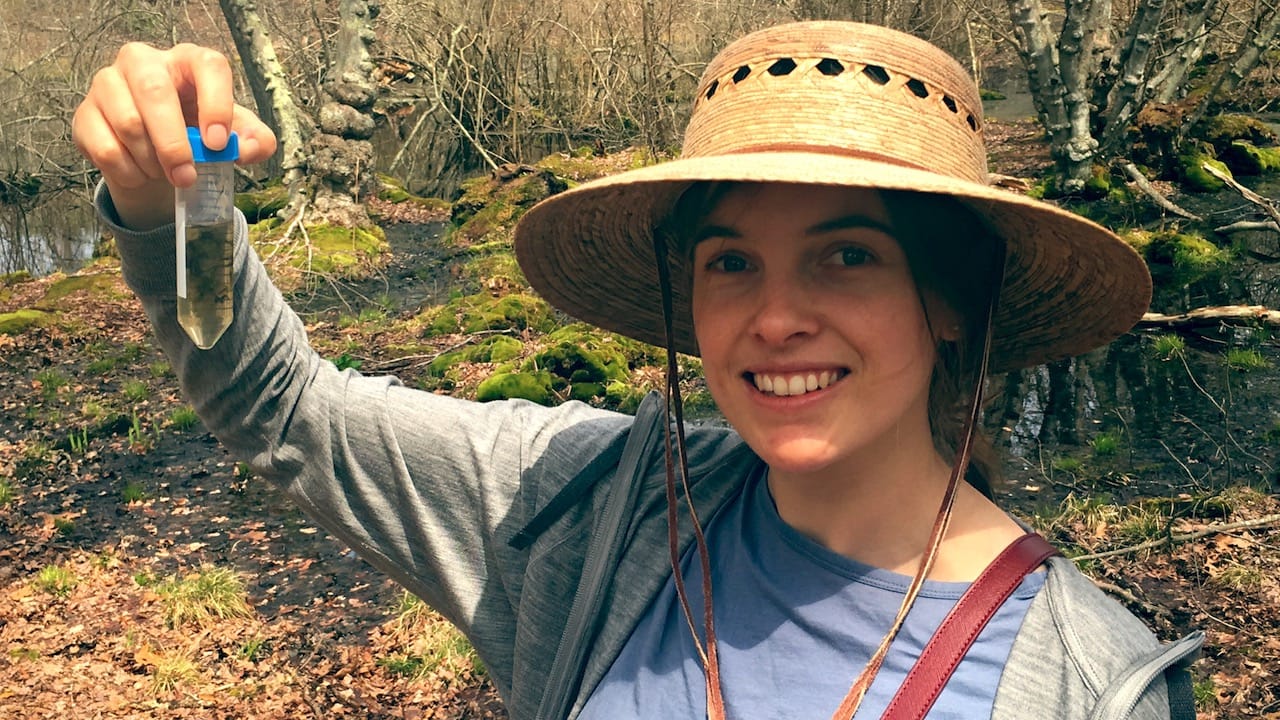 Selections From Pondlife: The Hidden World of New York City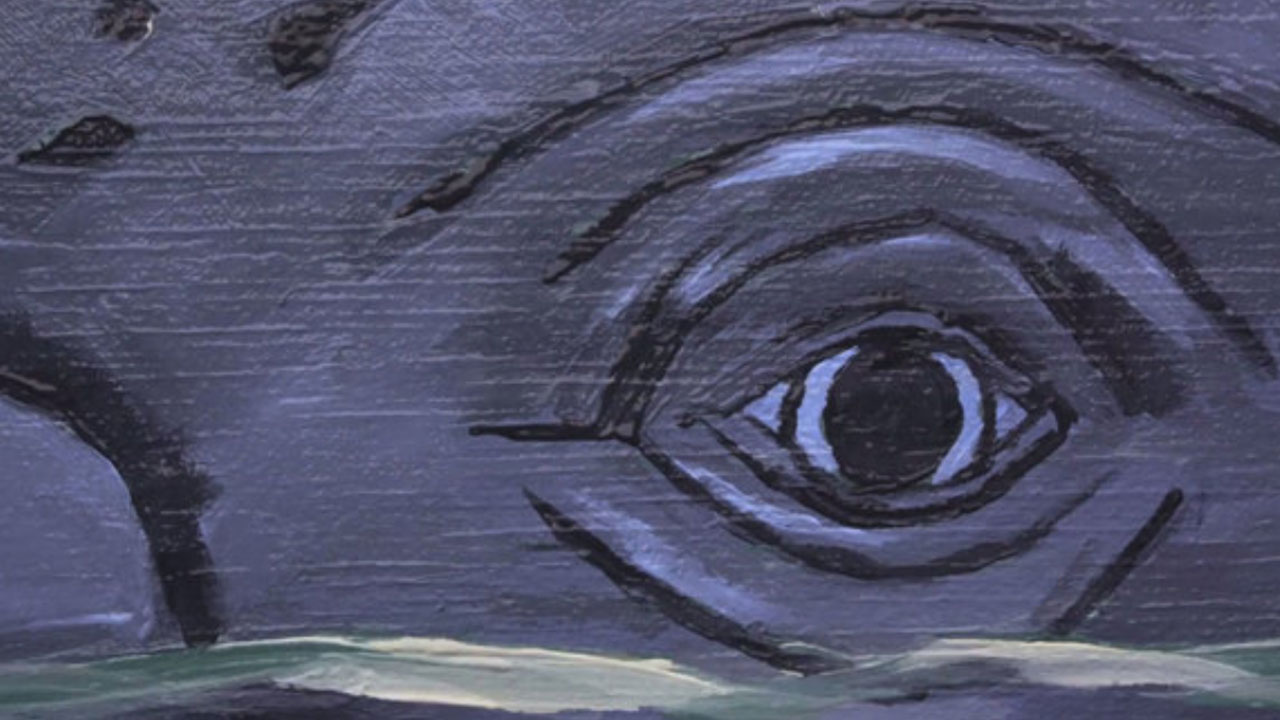 Whales and Humans Intertwined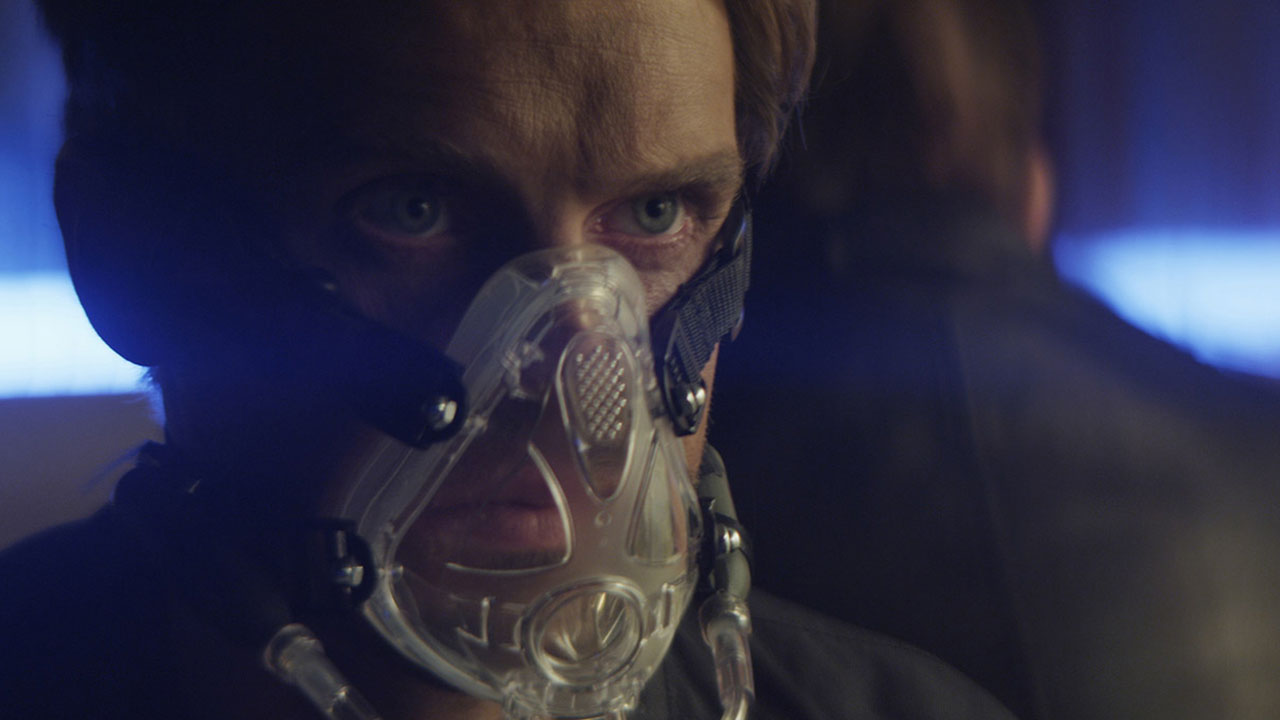 Exploring The Relationship Between Human Beings and Nature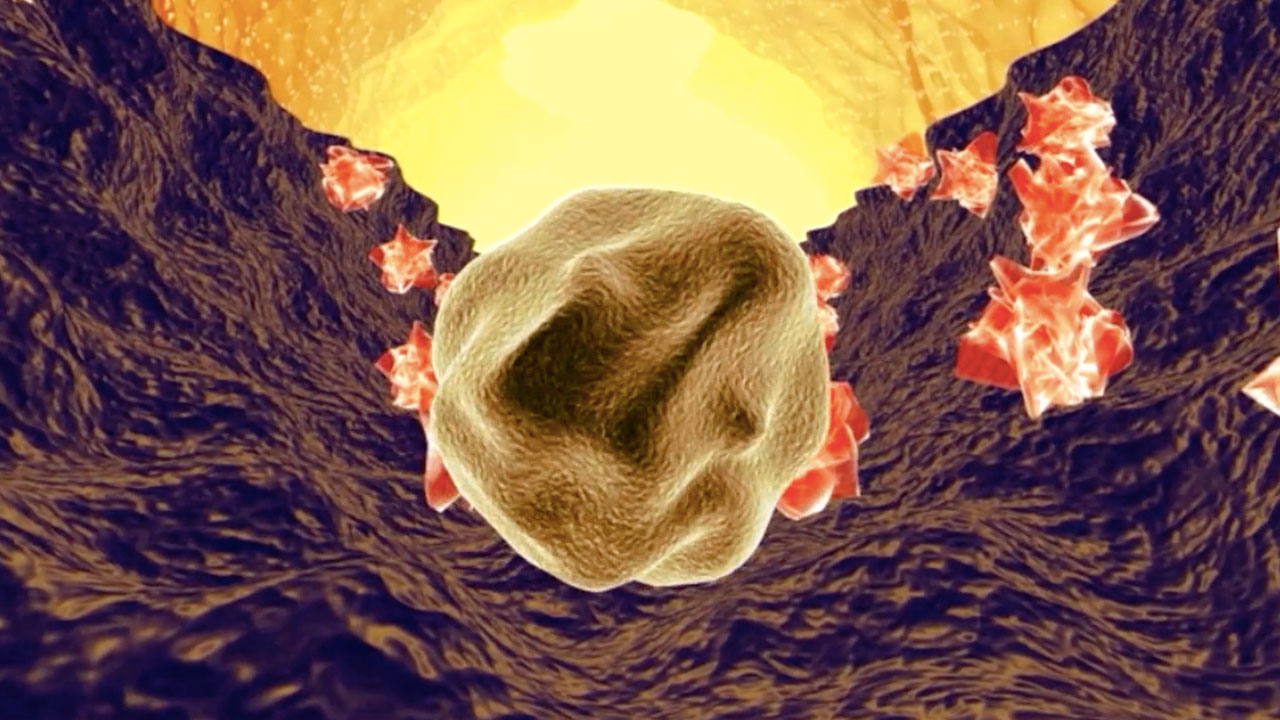 The Stem Cell: A New Protagonist Emerges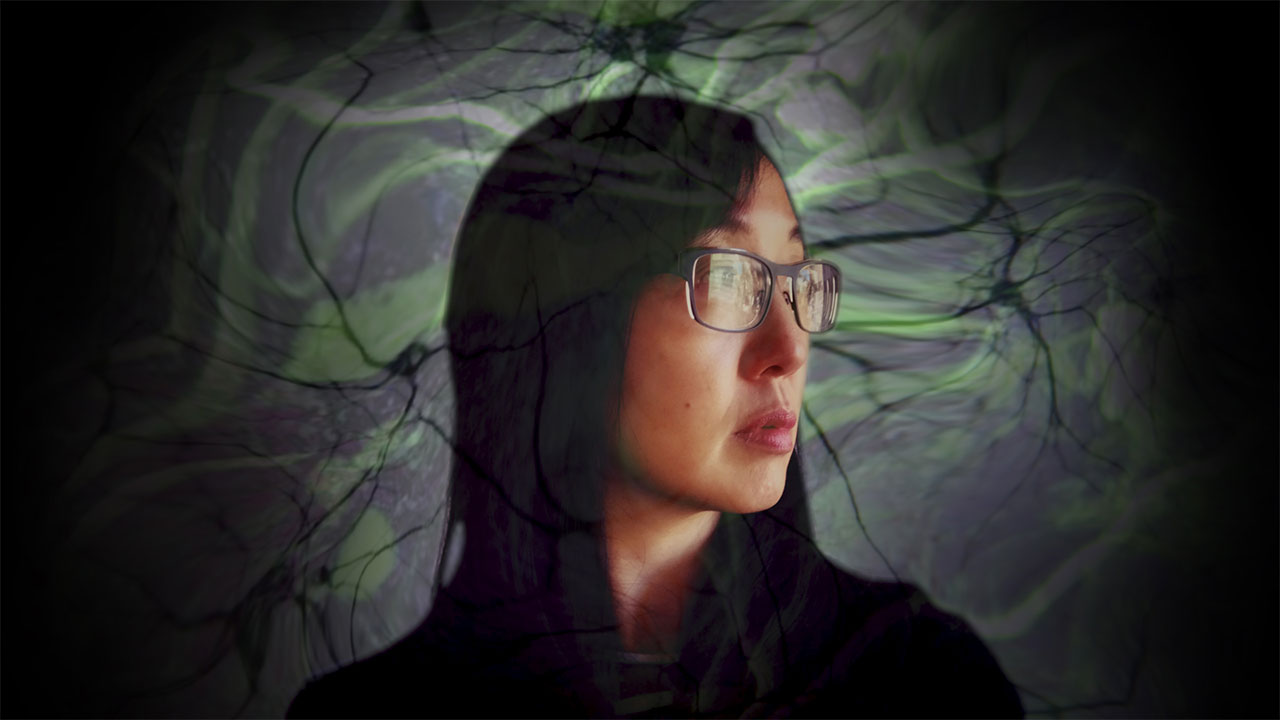 The Netherworld of Consciousness: Films of Jeannette Louie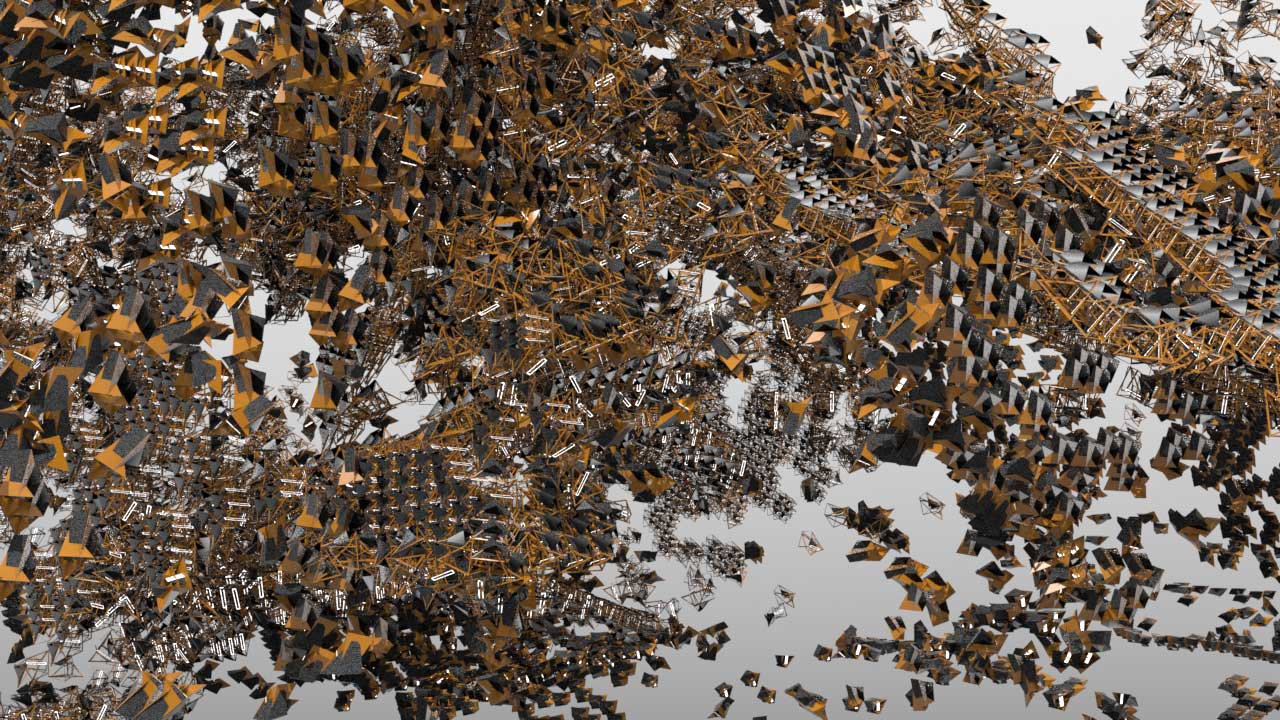 Migration: The 13th Annual Imagine Science Film Festival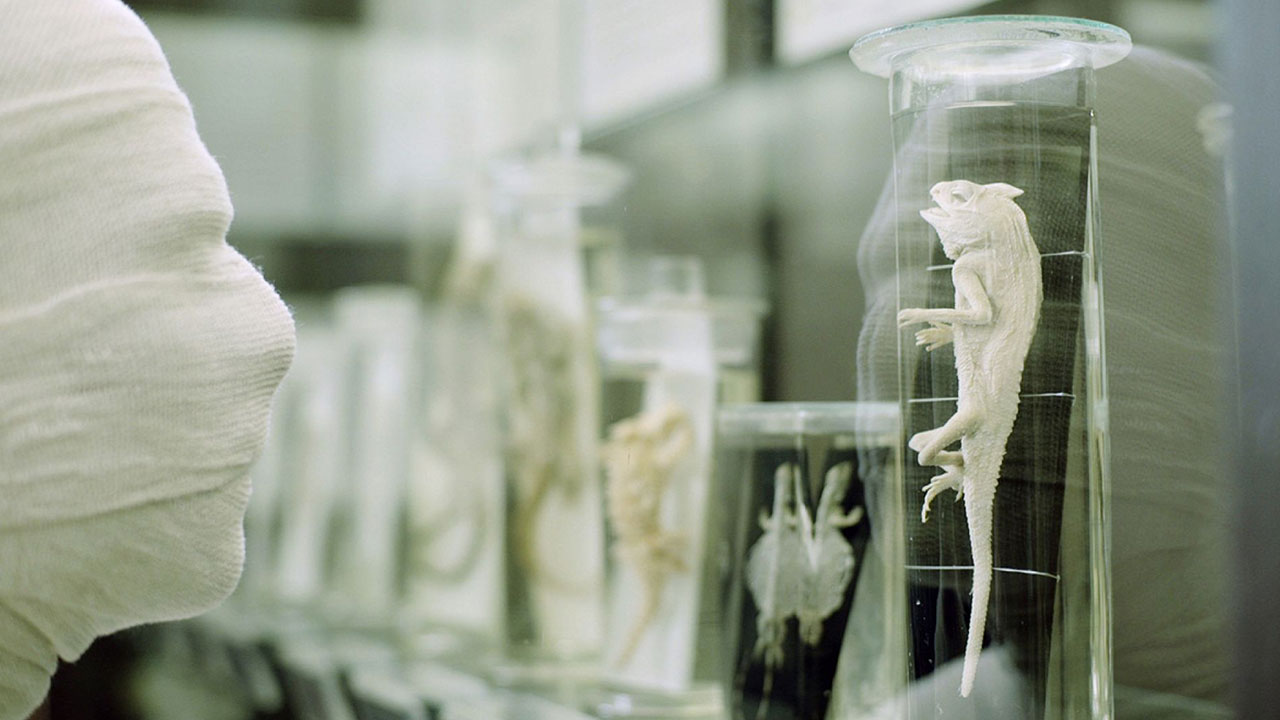 Immortality and Resurrection For All!!
Adding Film to the Science Syllabus (Part 2)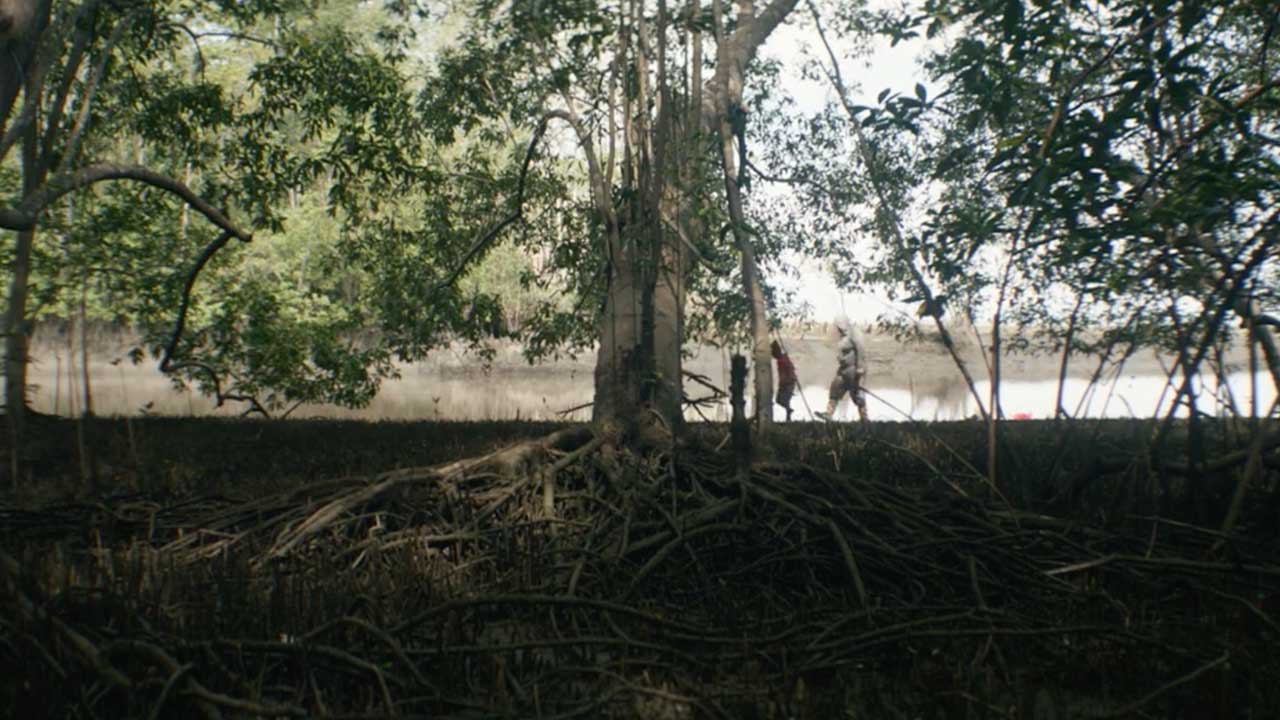 Cinematographic Voyages into Sensory Chaos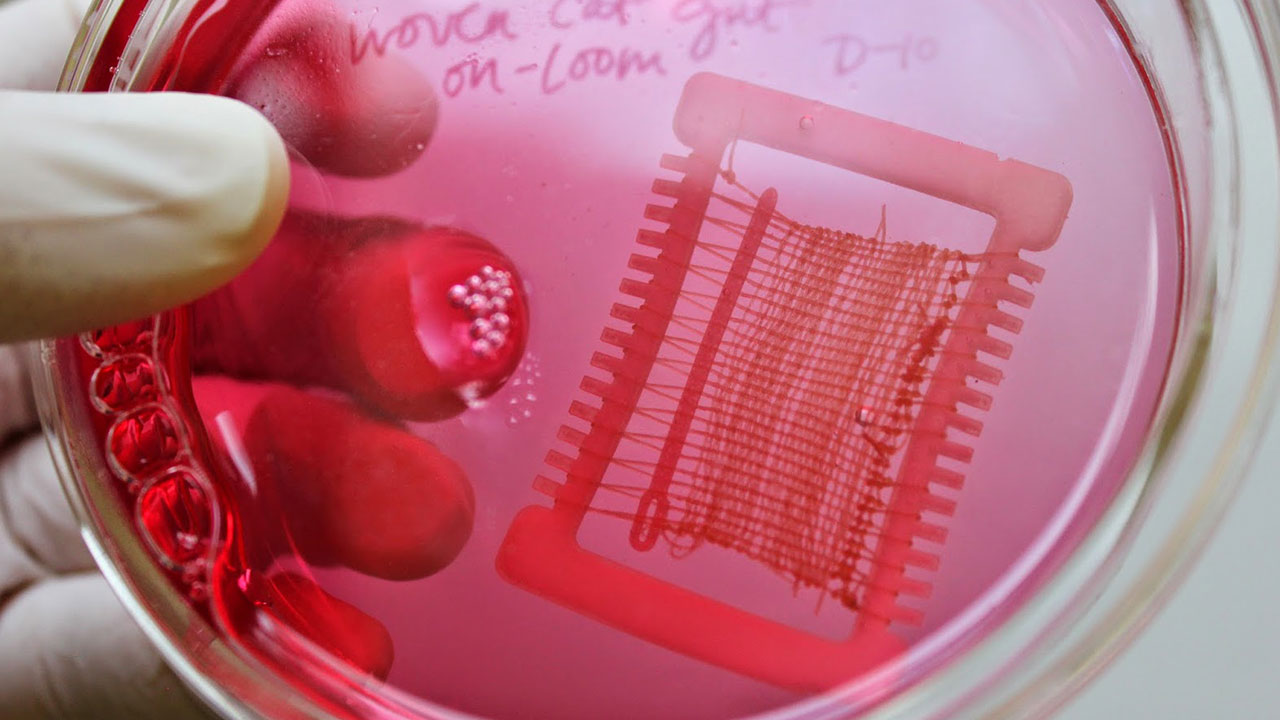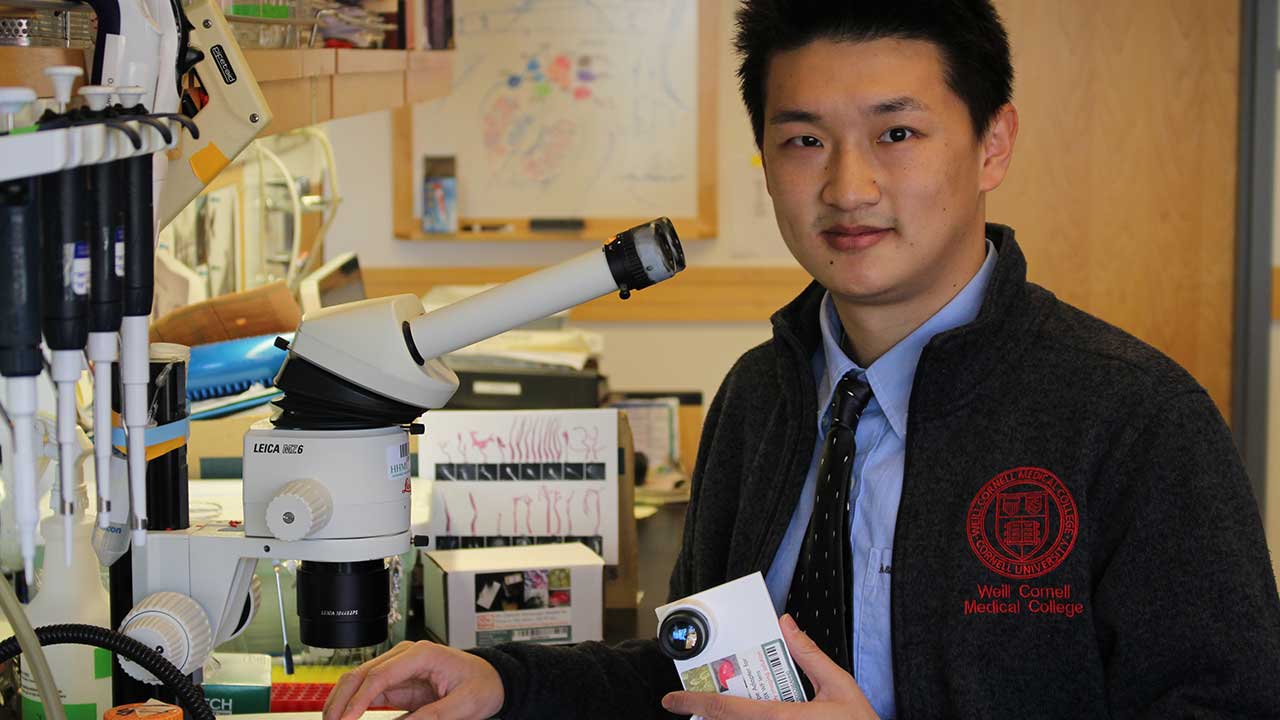 The Moving Microscopic World: 8 Microscopy Films from Scientist Du Cheng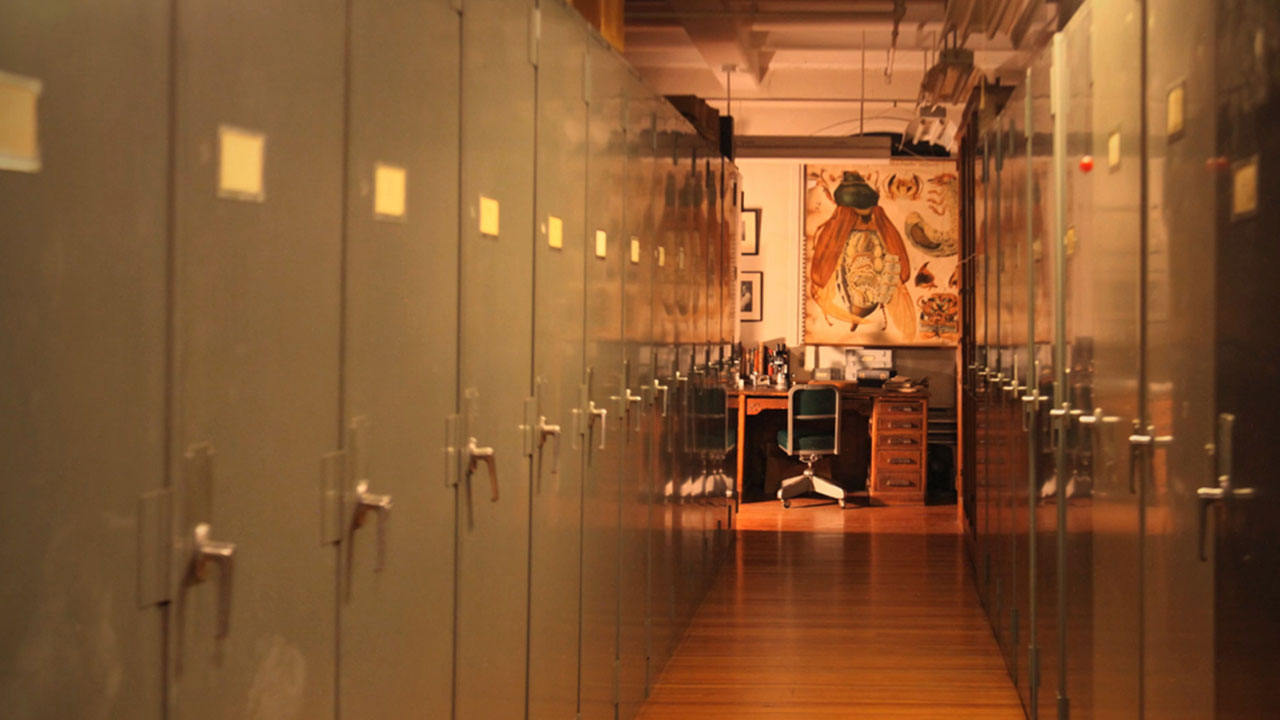 Adding Film to the Science Syllabus (Part 1)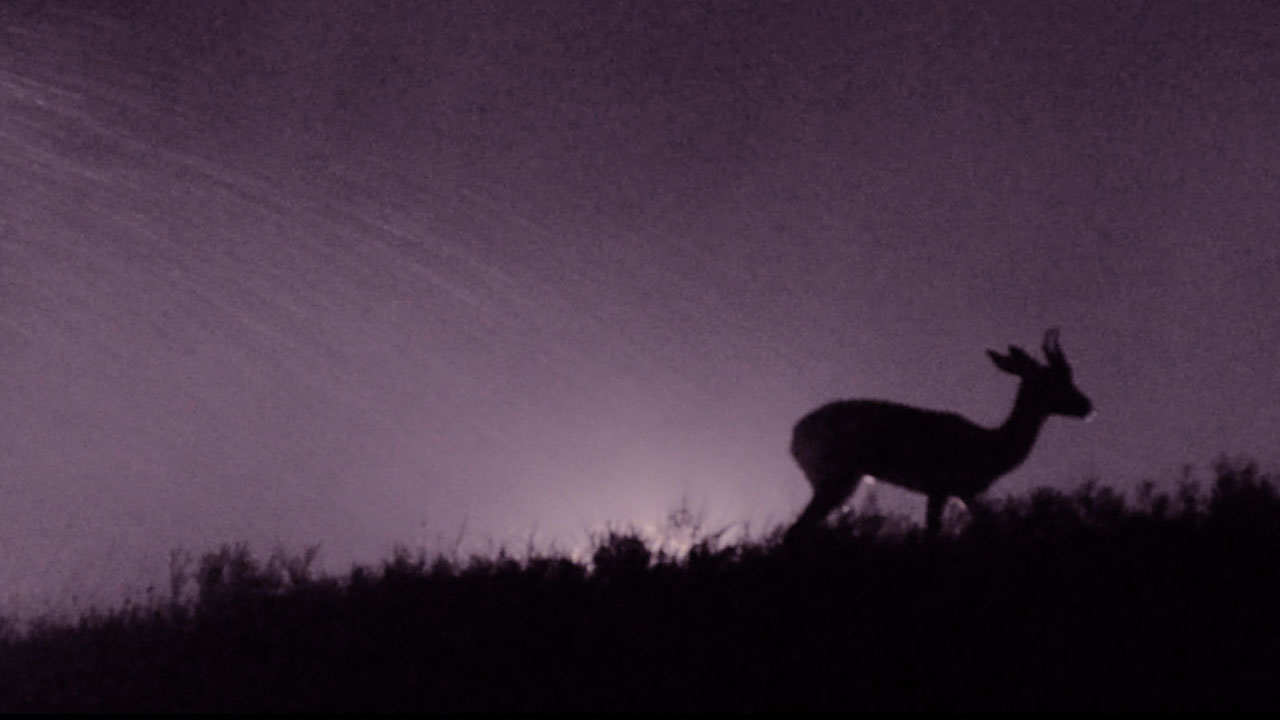 Animal Perspectives in Science and Fiction in the UAE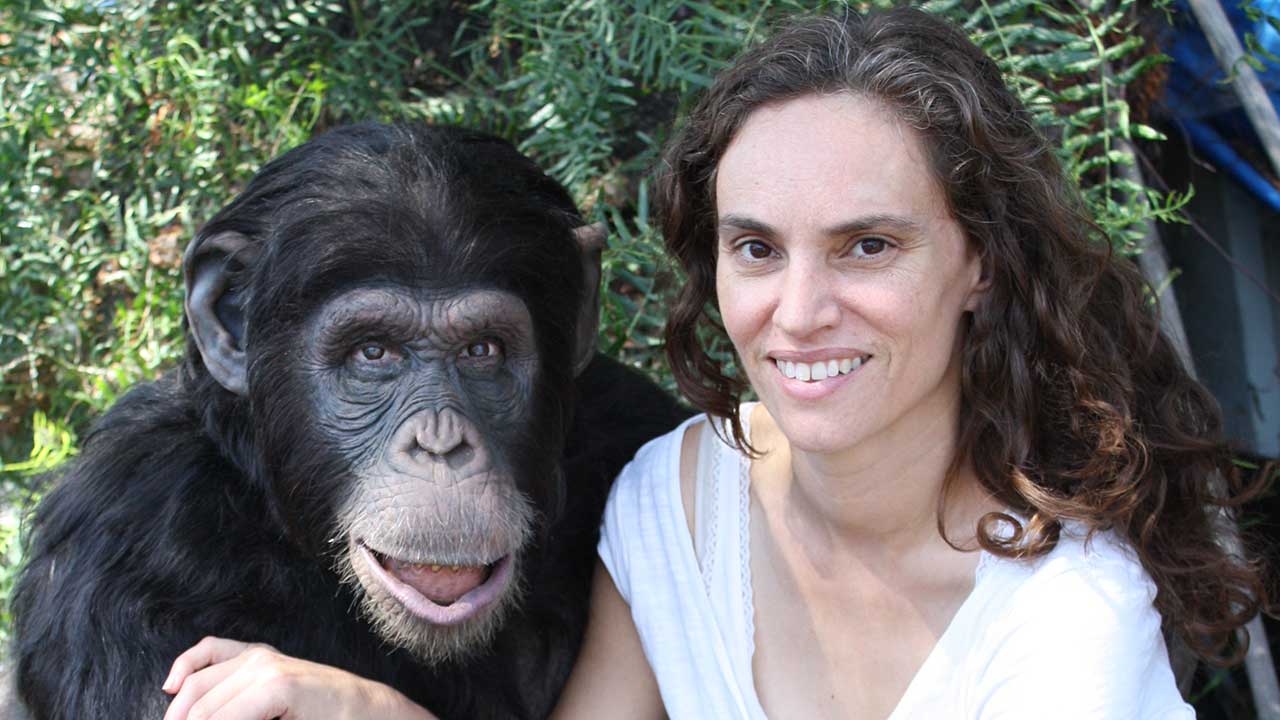 Films for the Non-Human Demographic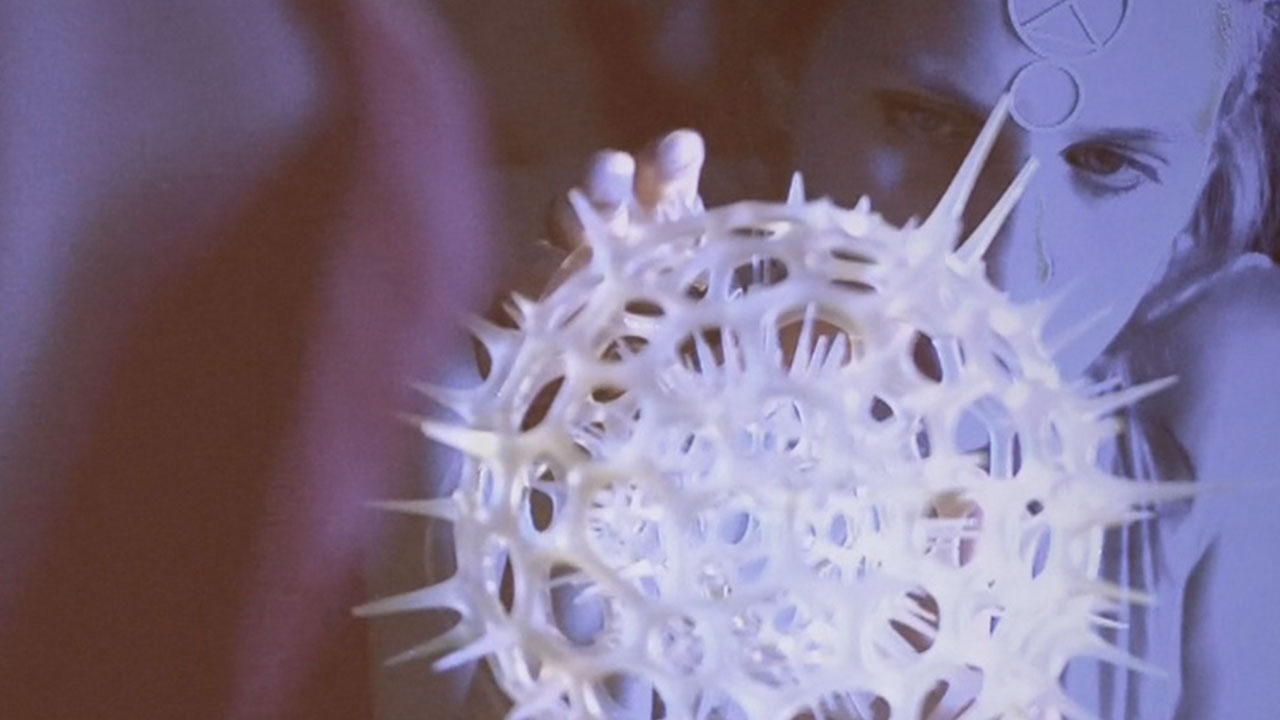 Microscopic Melodramas, A Surrealistic look at Our Oceans in Peril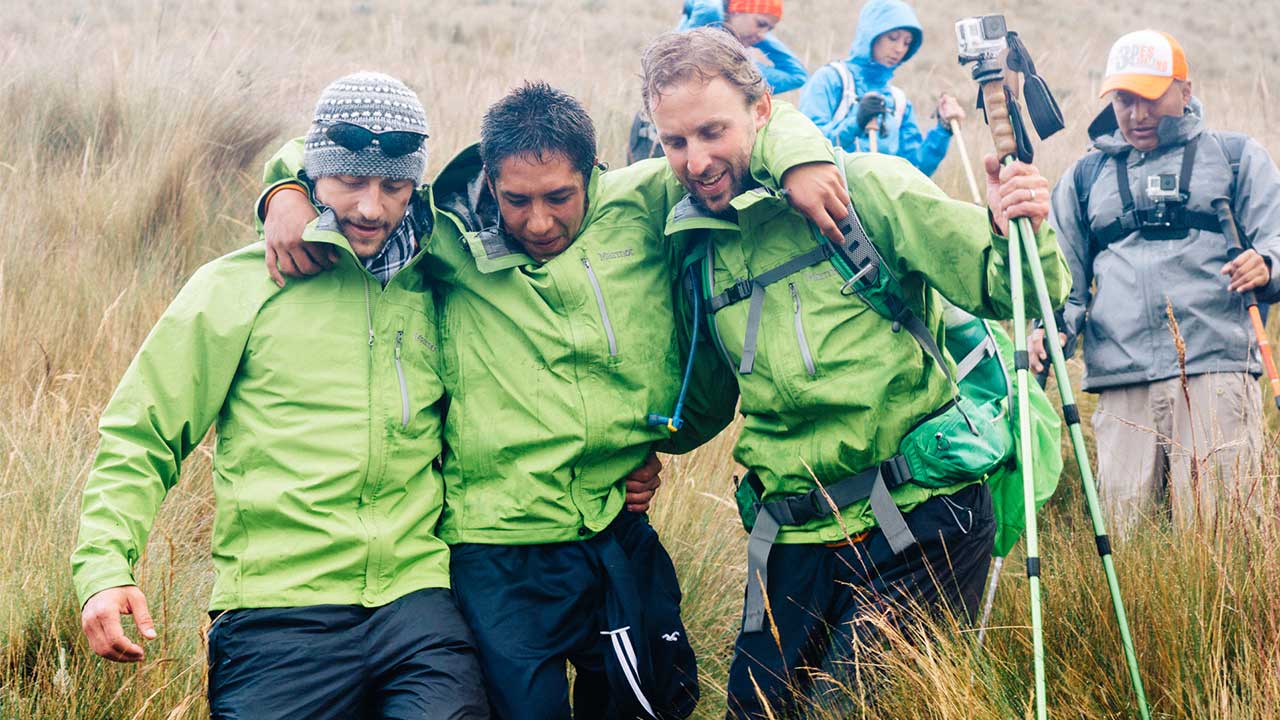 A Chance to Climb Mountains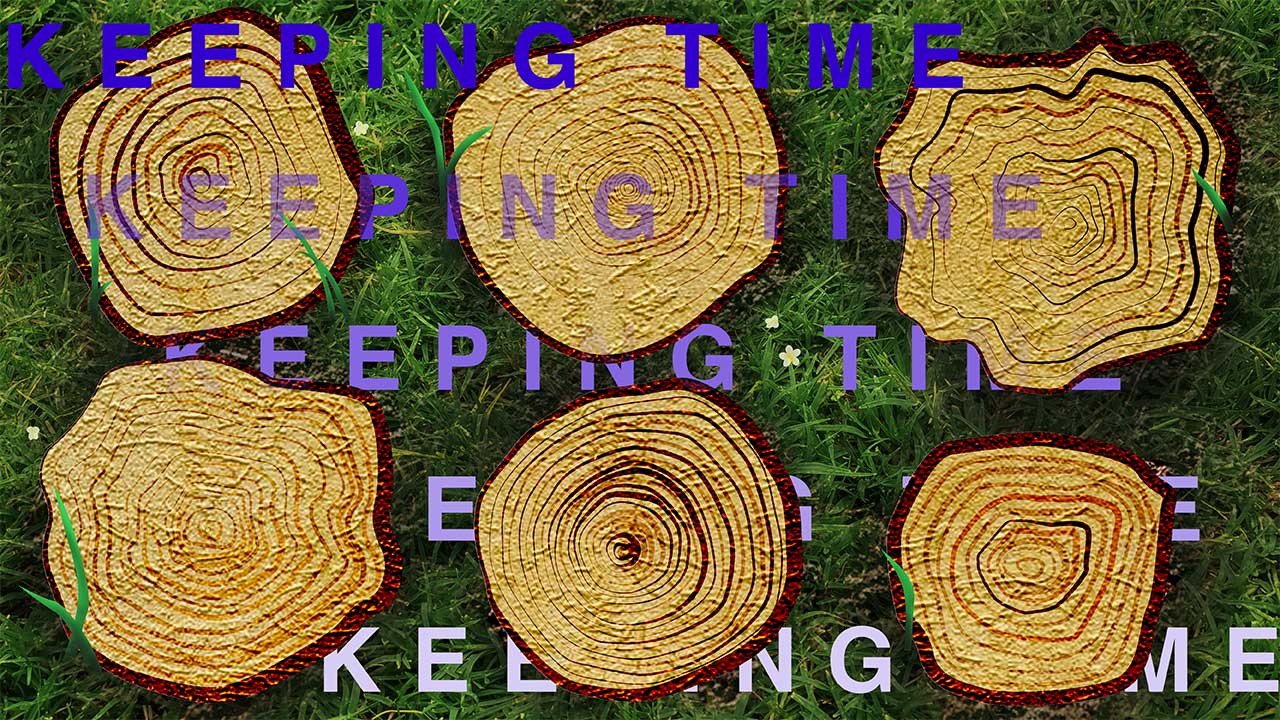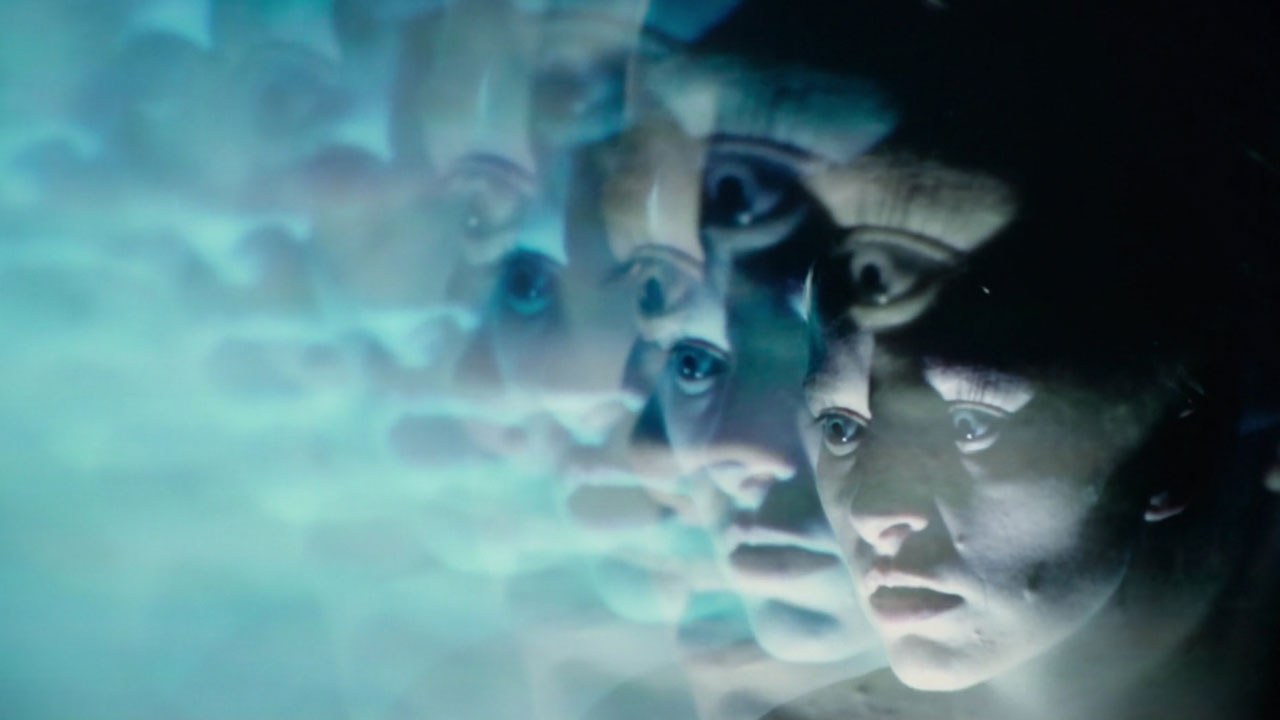 Your Guide to Science at the 2019 Toronto International Film Festival