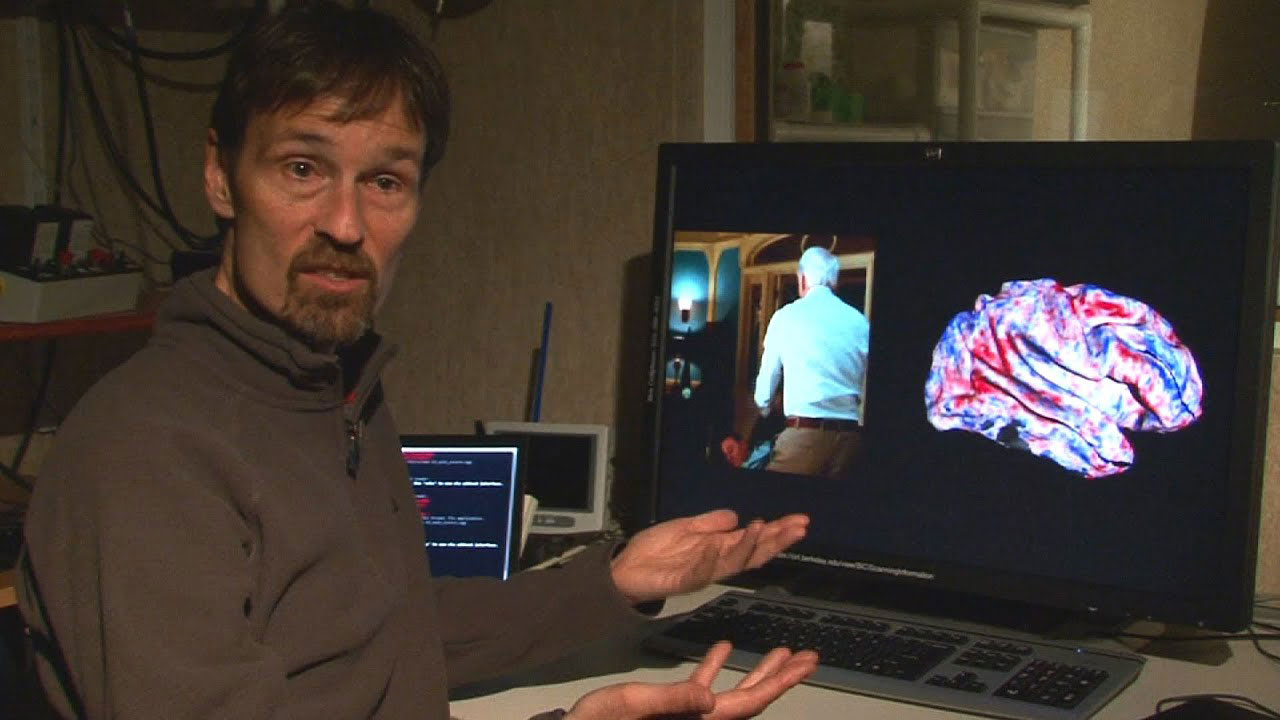 Movie reconstruction from human brain activity
Jack Gallant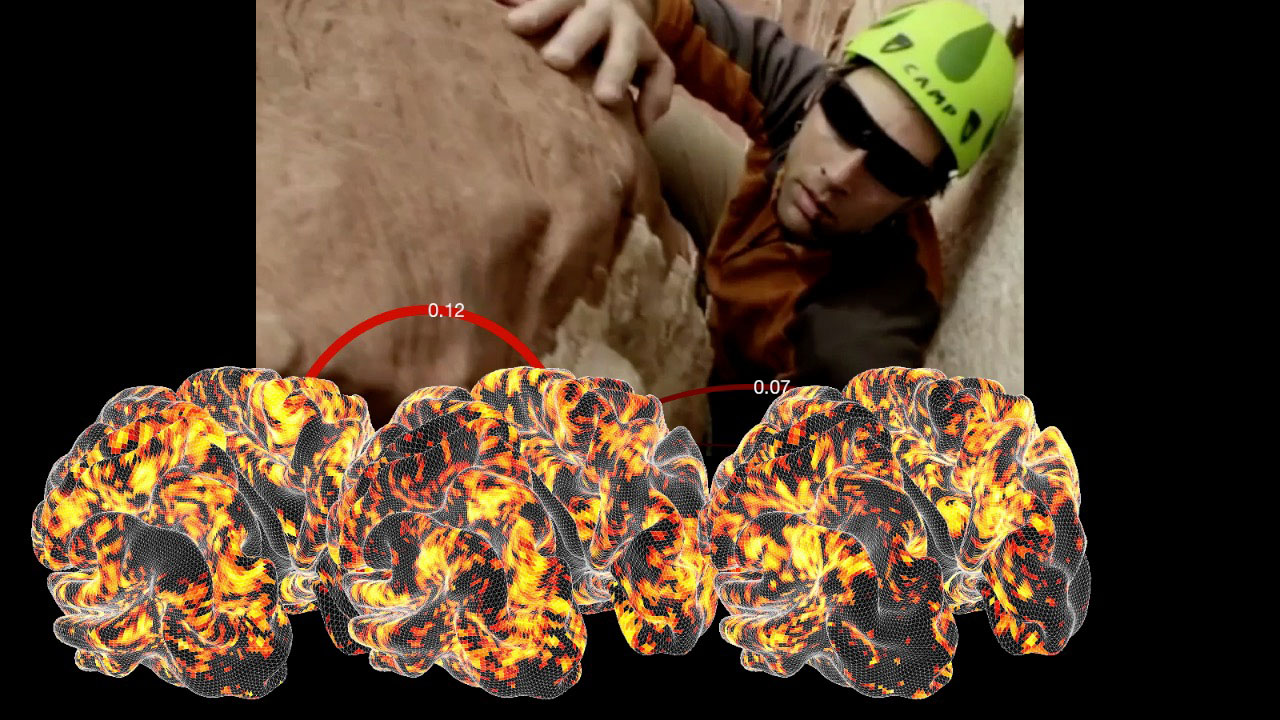 Parallel Play: Visualization and Sonification of Brain Activity in Real Time
Dan Lloyd
Active neurons and Pyramidal neurons in the mouse cortex.
Nicolas Renier
Constant Activity
#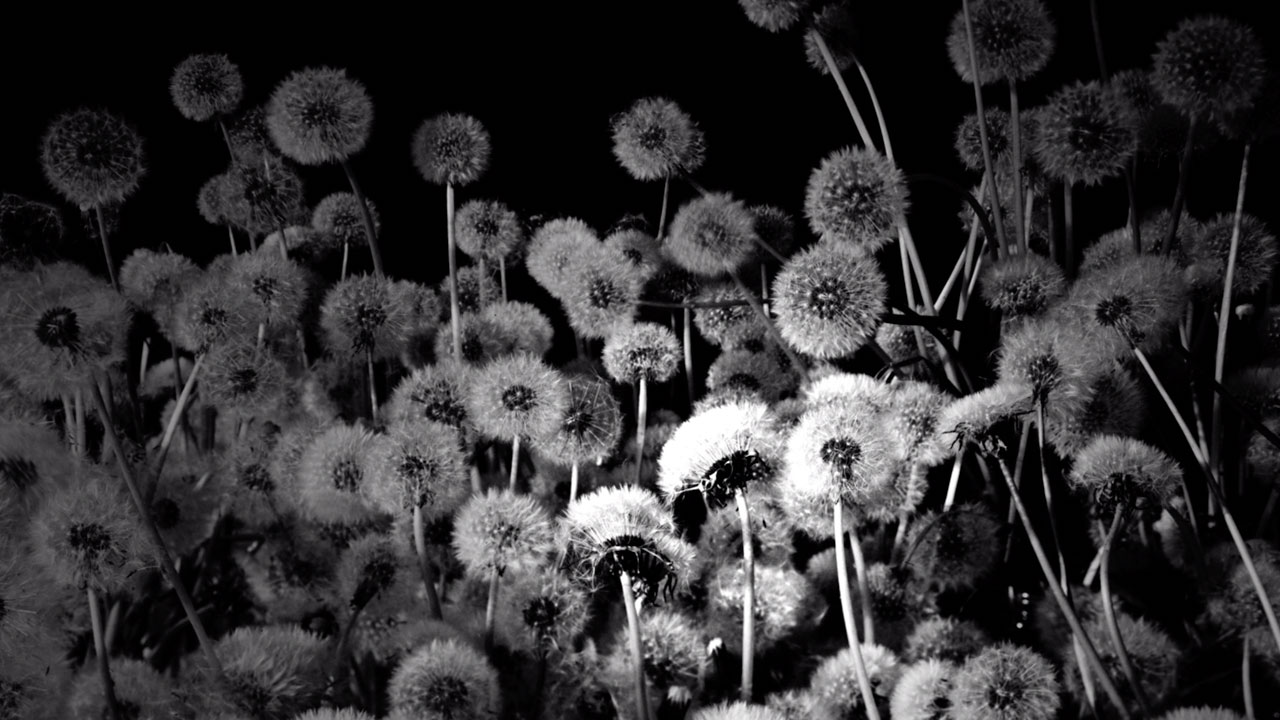 Natural Process Activation #3 Bloom
Hicham Berrada
When Butterflies Speak - Episode 2: Butterfly Activism with Cesar Maxit
Alexis Gambis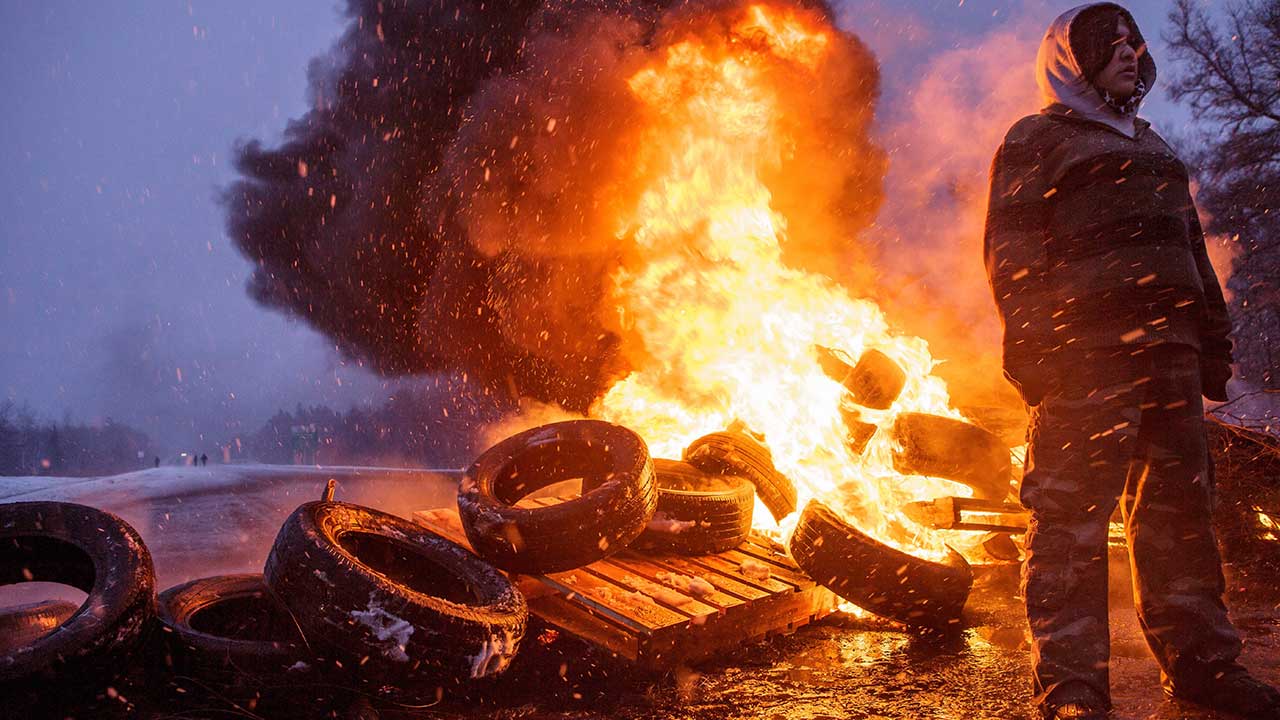 Water Warriors
Michael Premo
How to Let Go of the World and Love All the Things Climate Can't Change
Josh Fox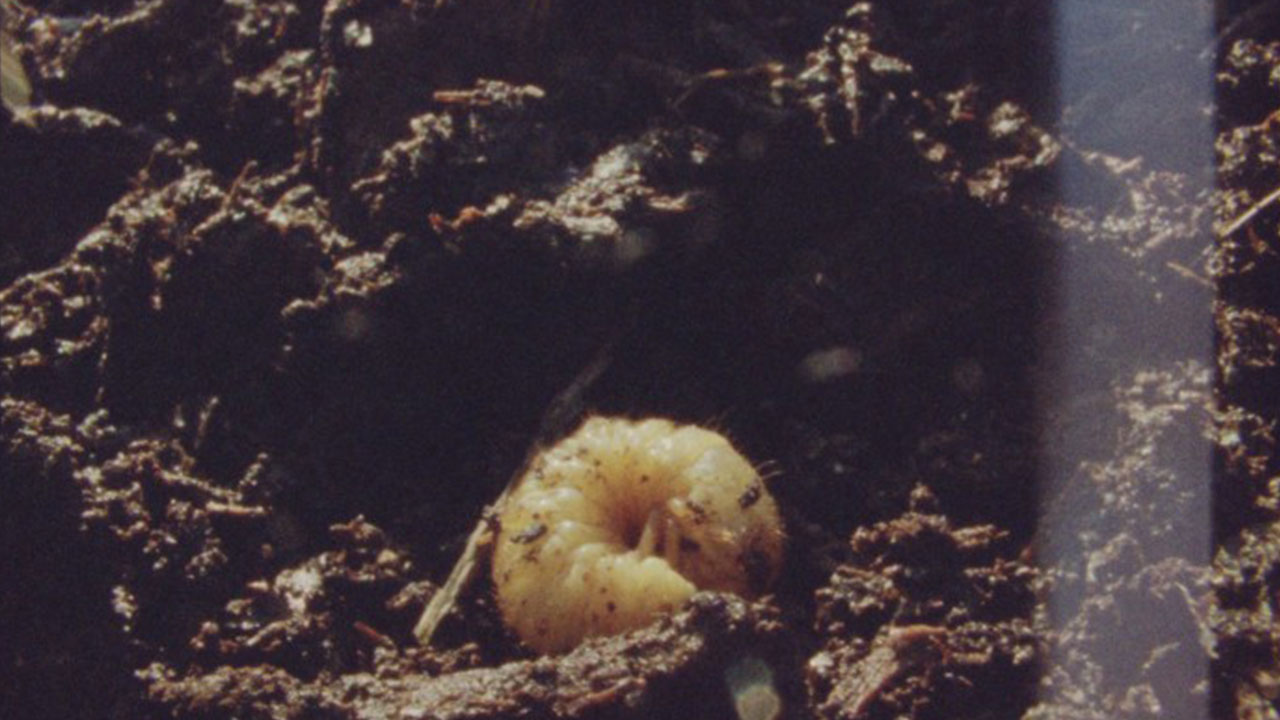 Shape Shifting
Elke Marhöfer,Mikhail Lylov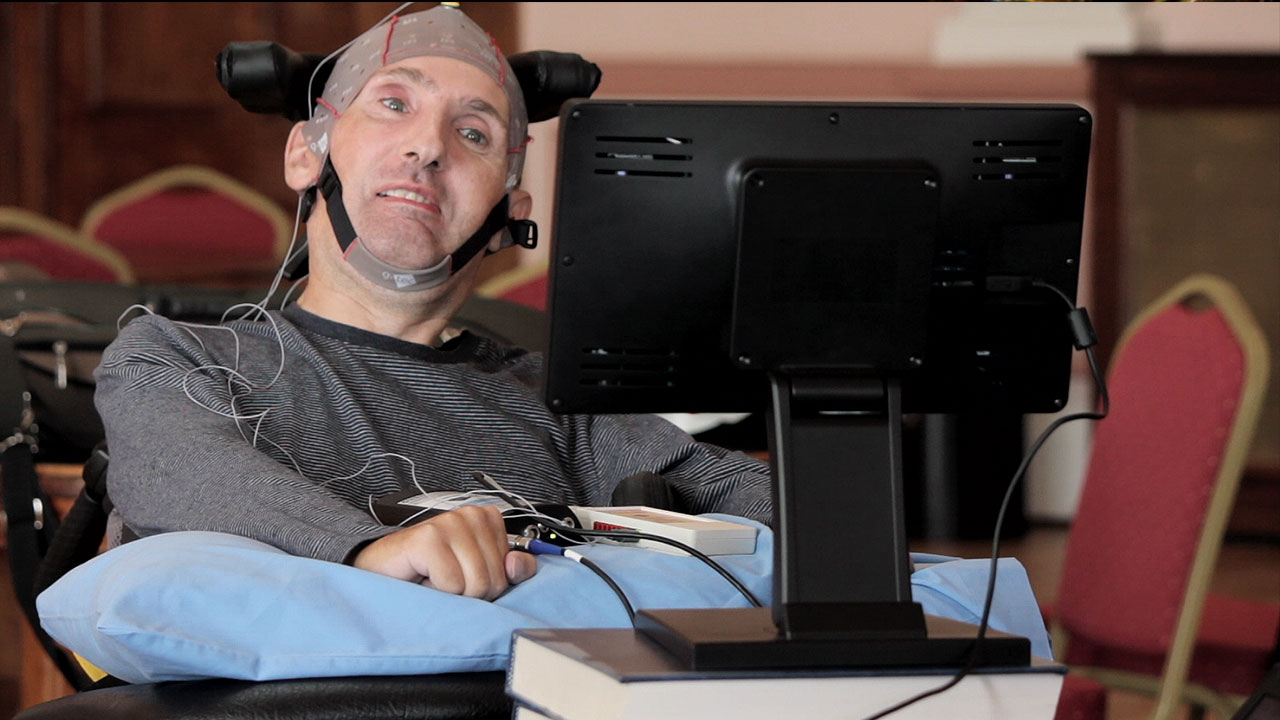 Paramusical Ensemble
Tim Grabham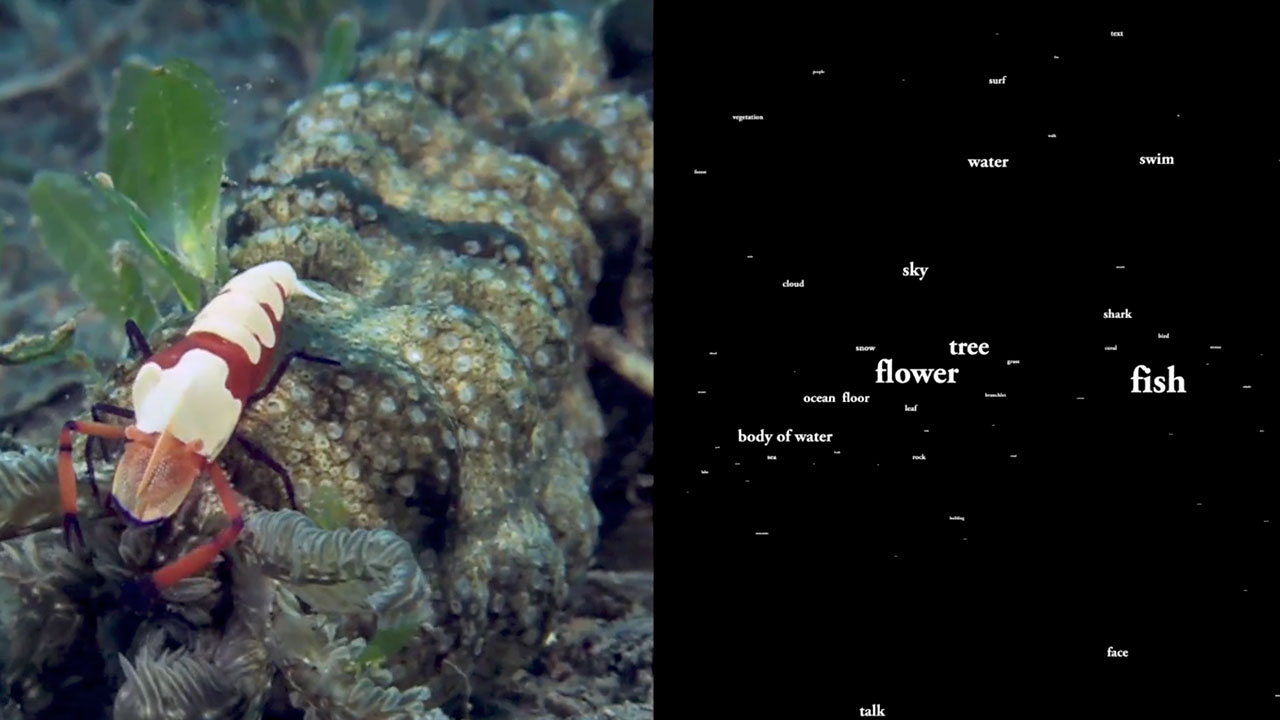 Semantic Decoding From Movies
Jack Gallant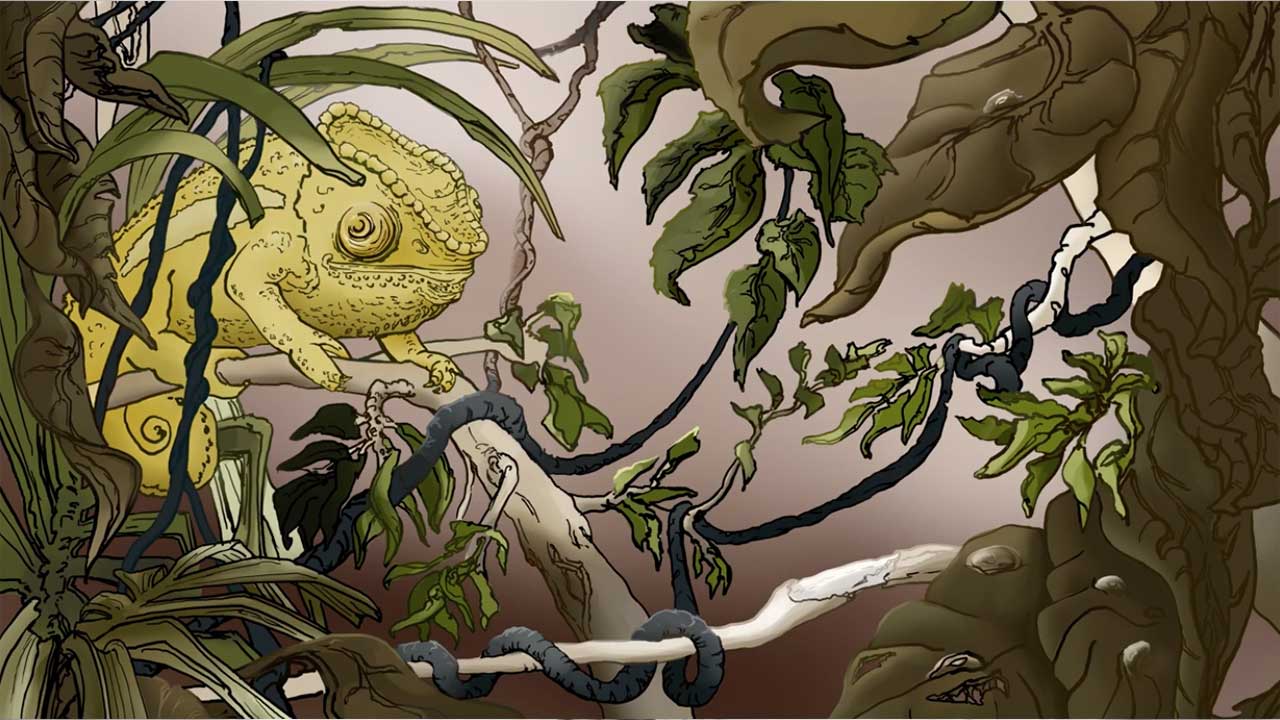 Bob and the Soap Bubble
Maya Hartmeier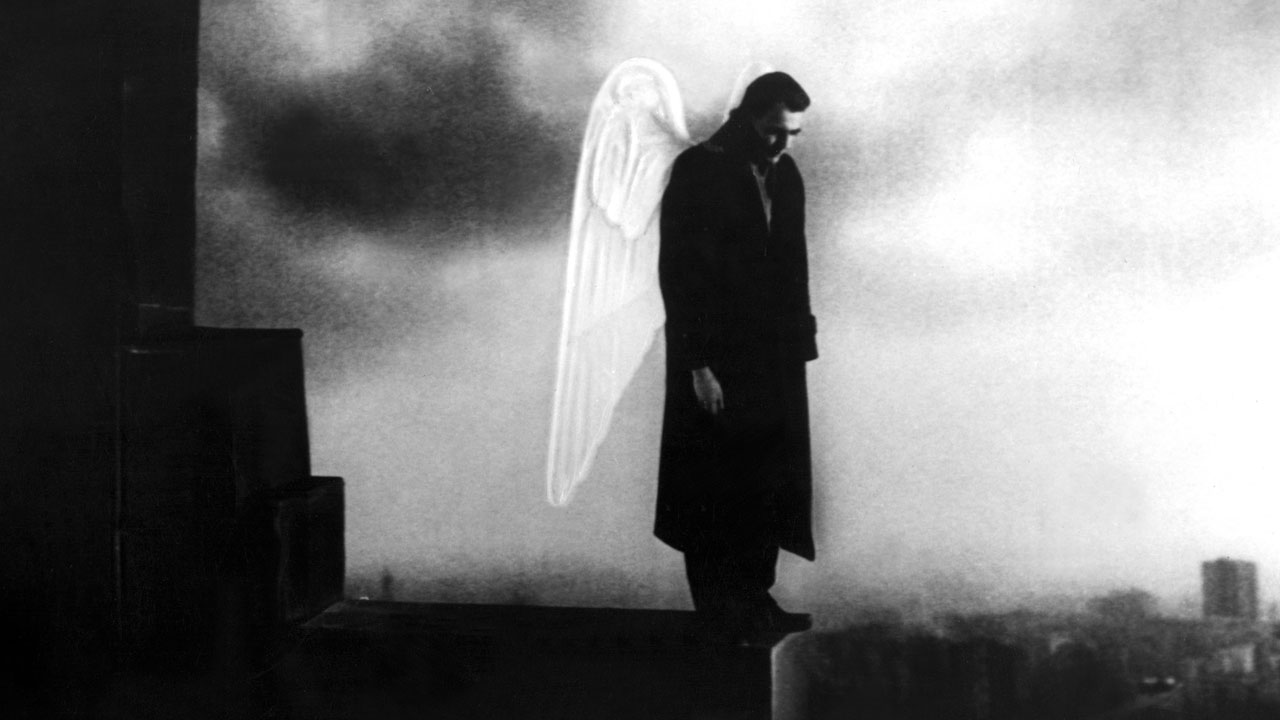 Wings of Desire
Wim Wenders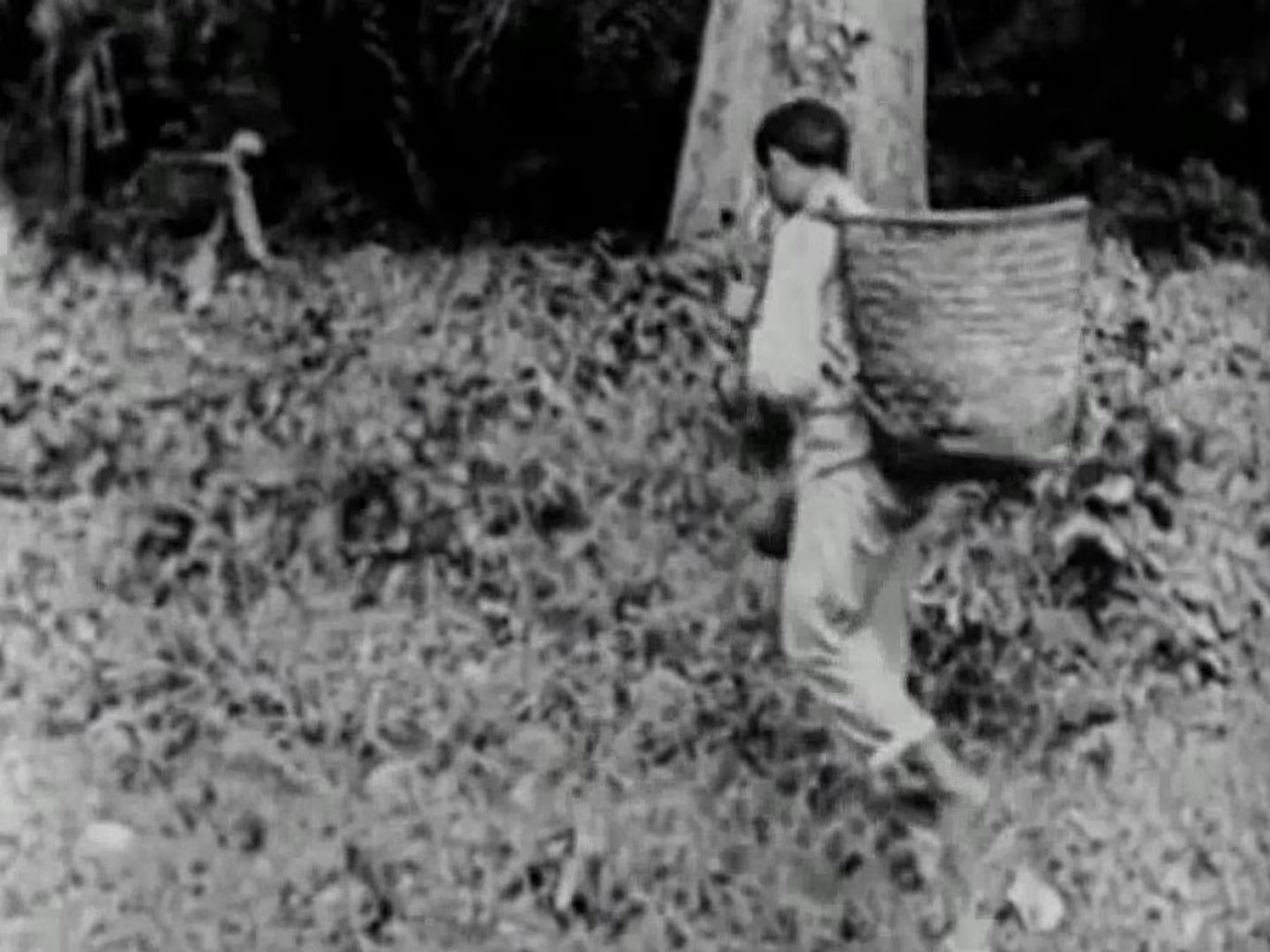 No paiz das Amazonas (In the land of the Amazons)
Silvino Santos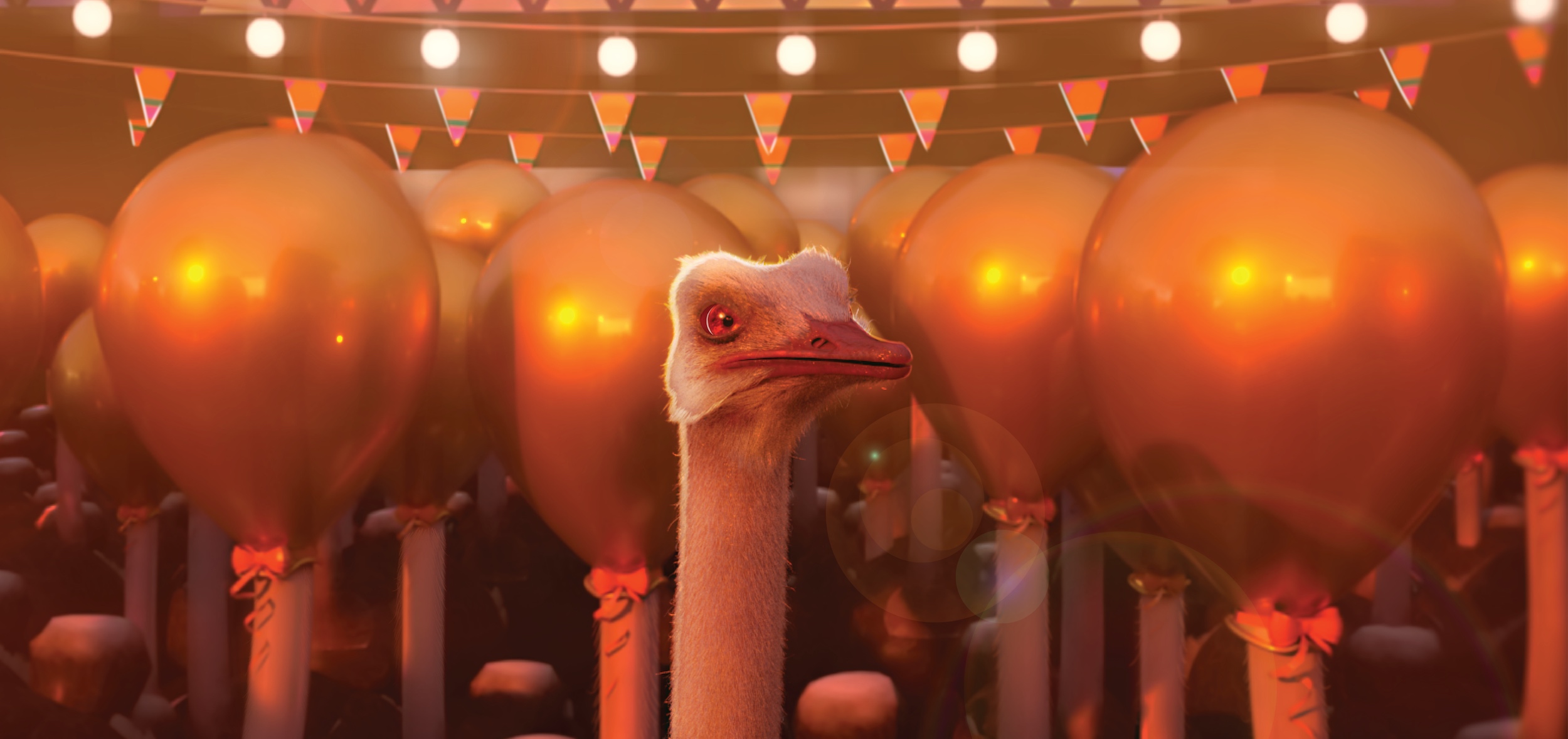 The Ostrich Politic
Mohammad HOUHOU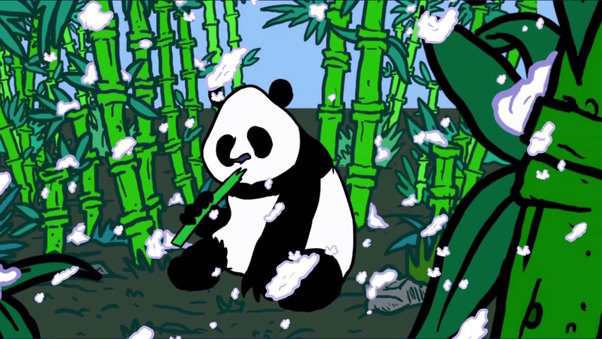 Pandas
Matúš Vizár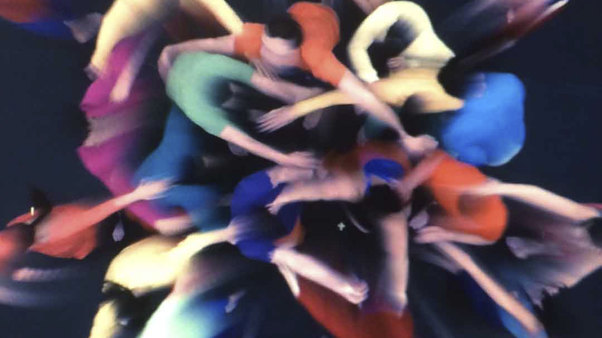 Dance of the Neurons
Jody Oberfelder,Eric Siegel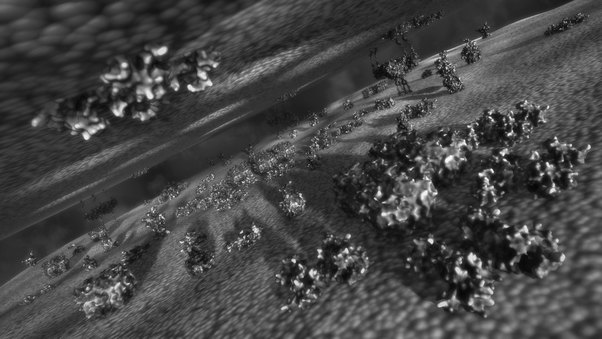 Protein Expression
Monica Zoppè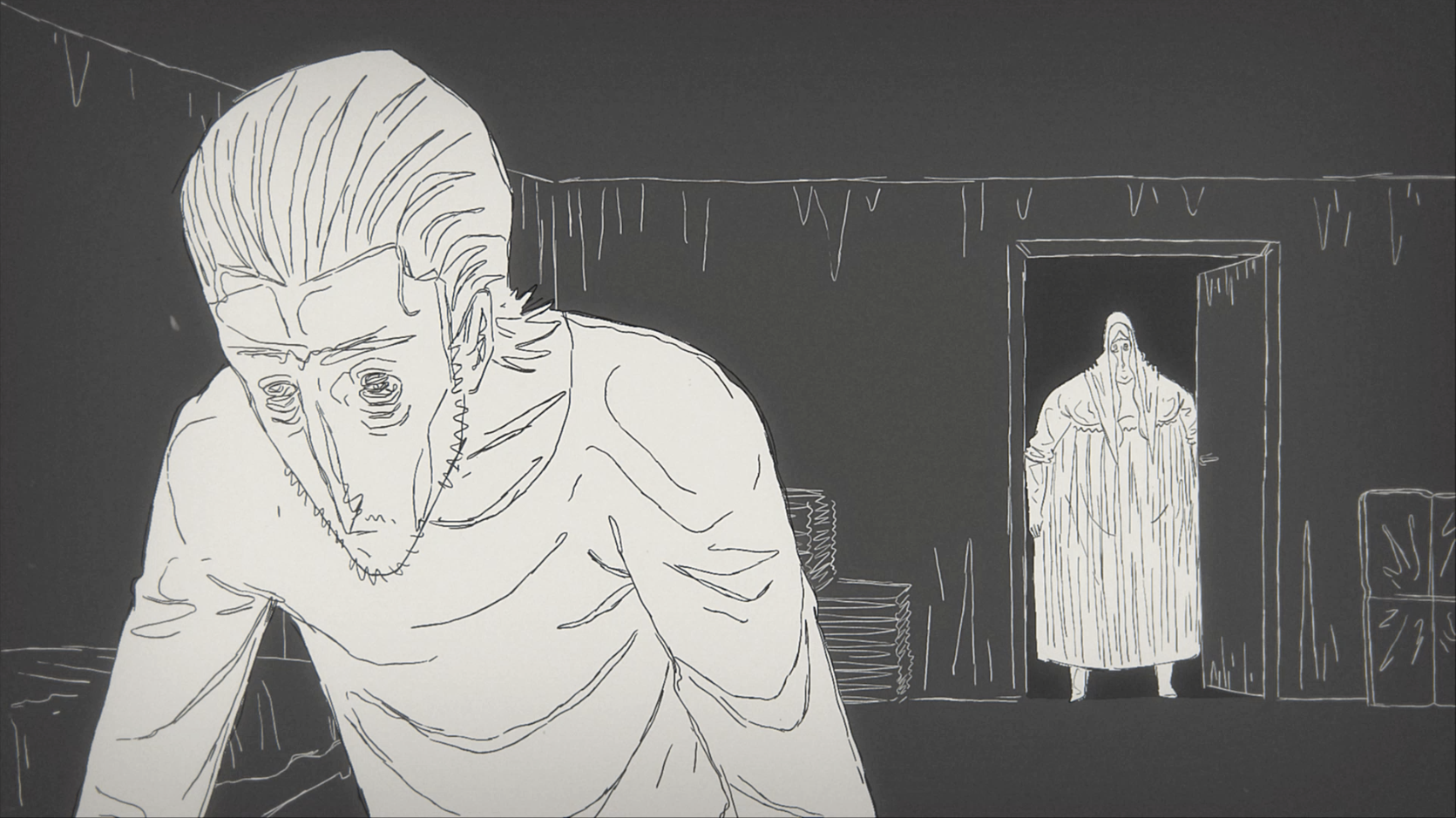 Transformation
Yousef Abdul ameer al bagshi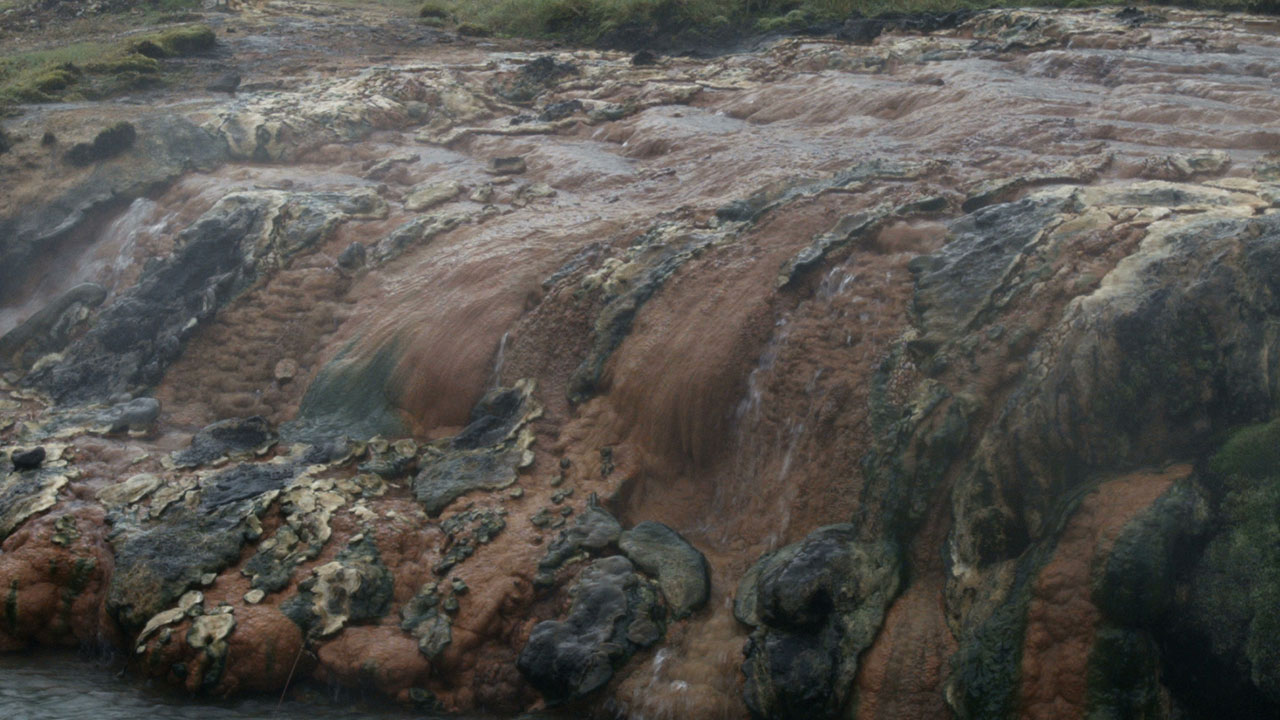 Proxima B
Giulia Grossmann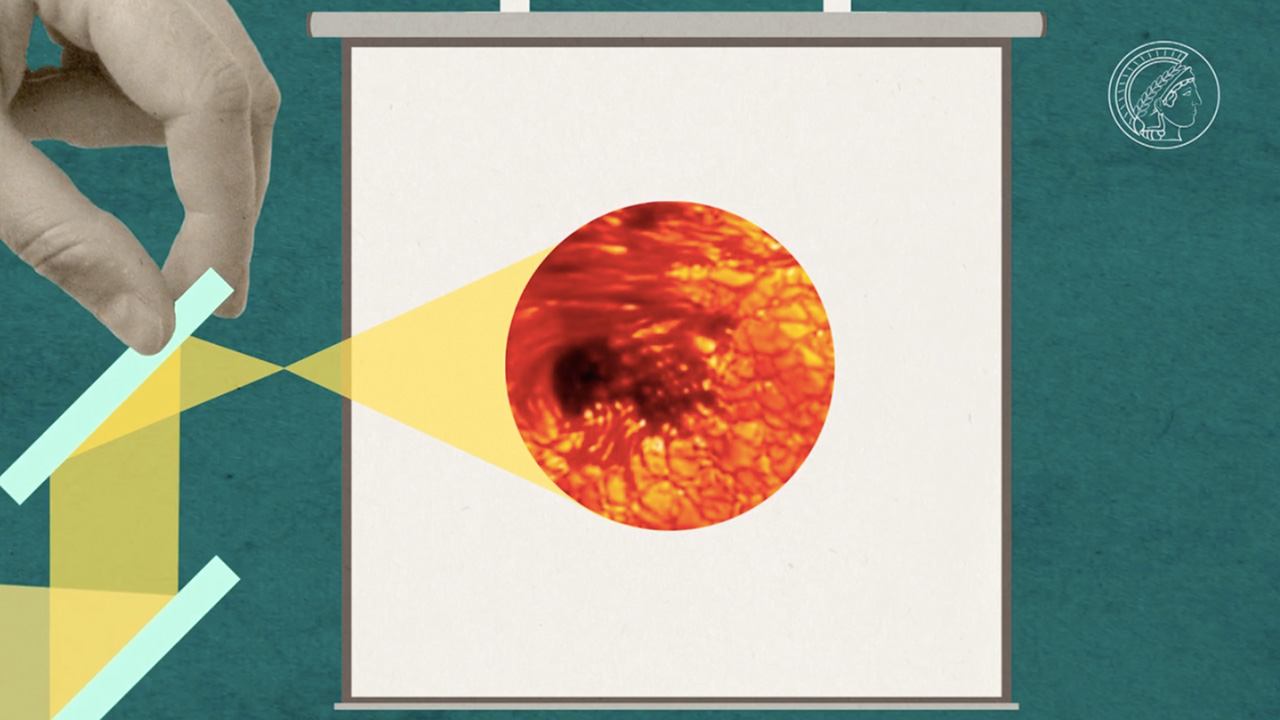 Stormy Sun
Daniel Münter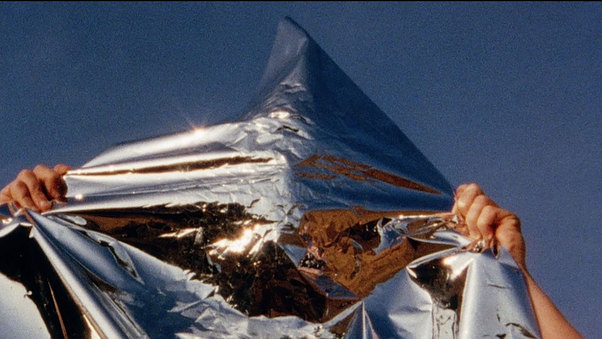 Under the Atmosphere
Mike Stoltz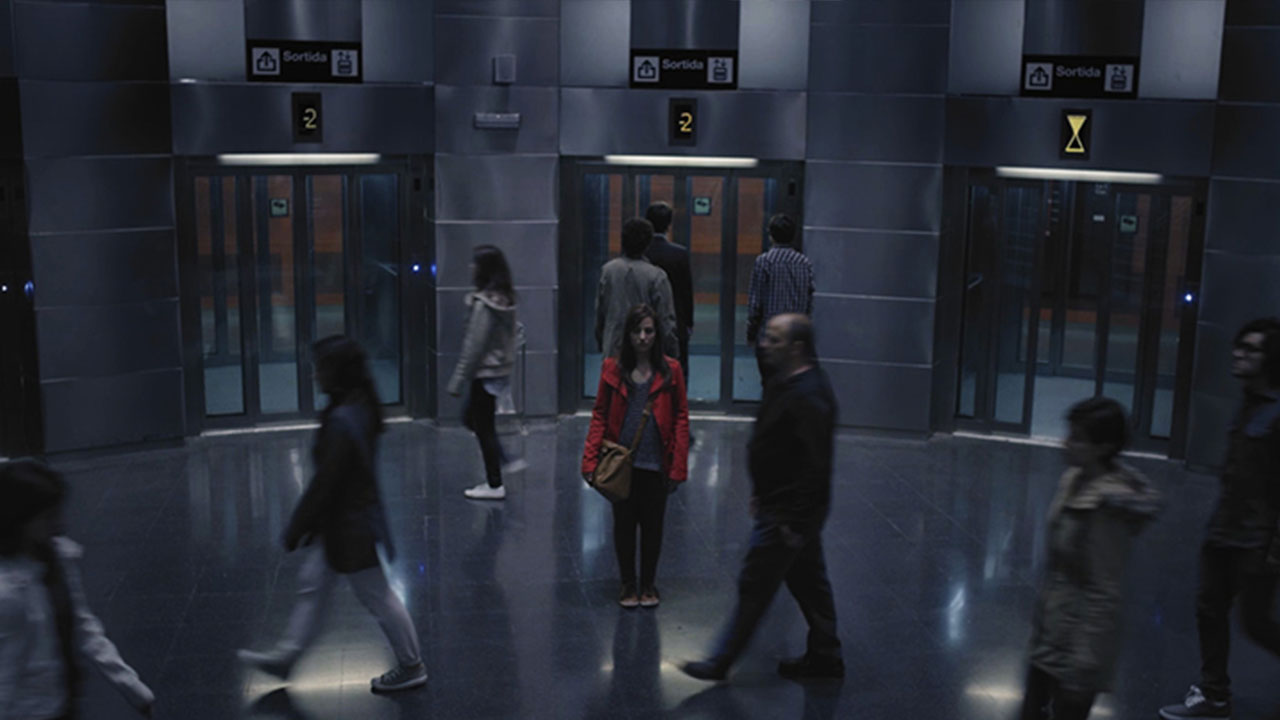 Timelapse
Aleix Castro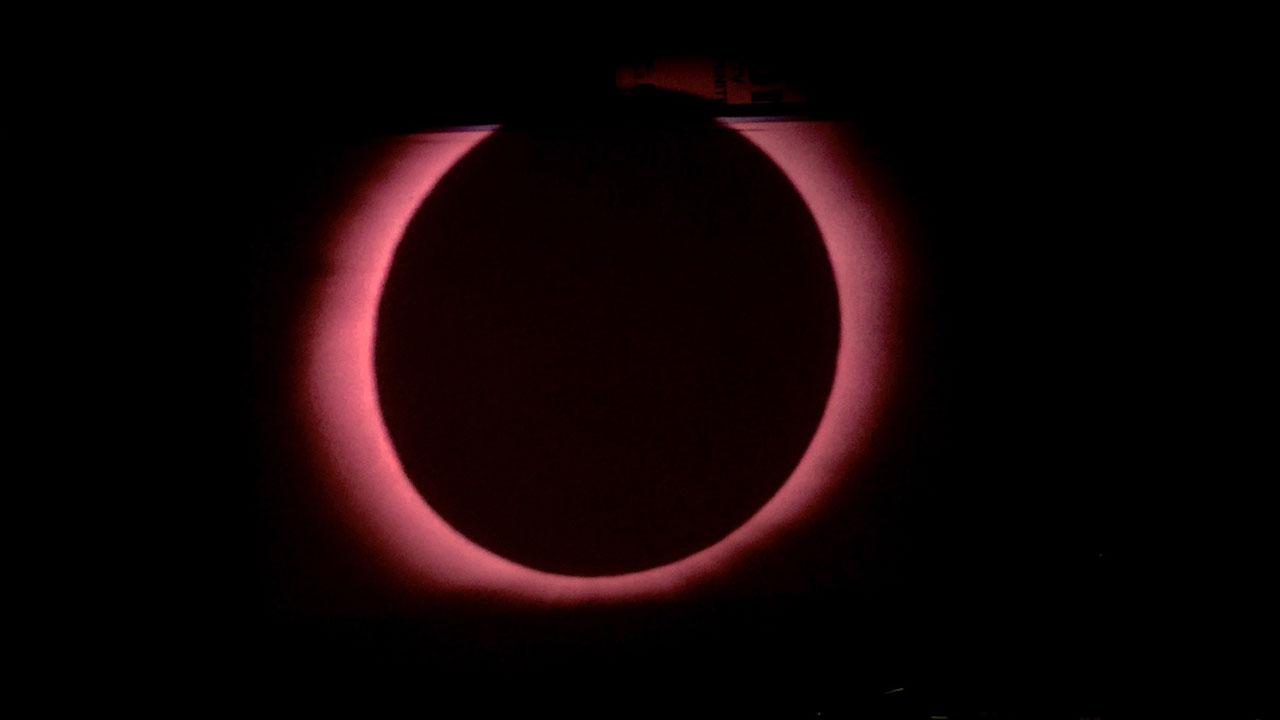 Sun Zero to Planet Six
Kristin Cato
Rhinospider - An Operation In Three Acts
Luzi Katamay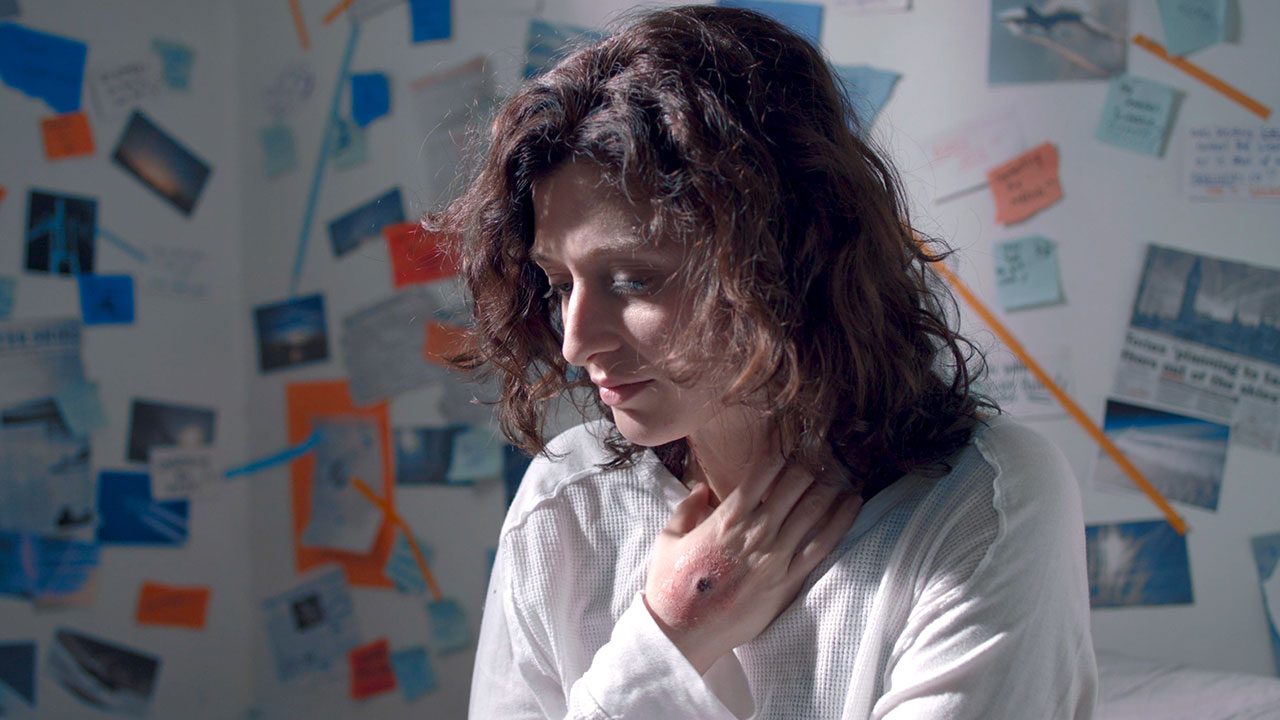 Unravel
Evan Luchkow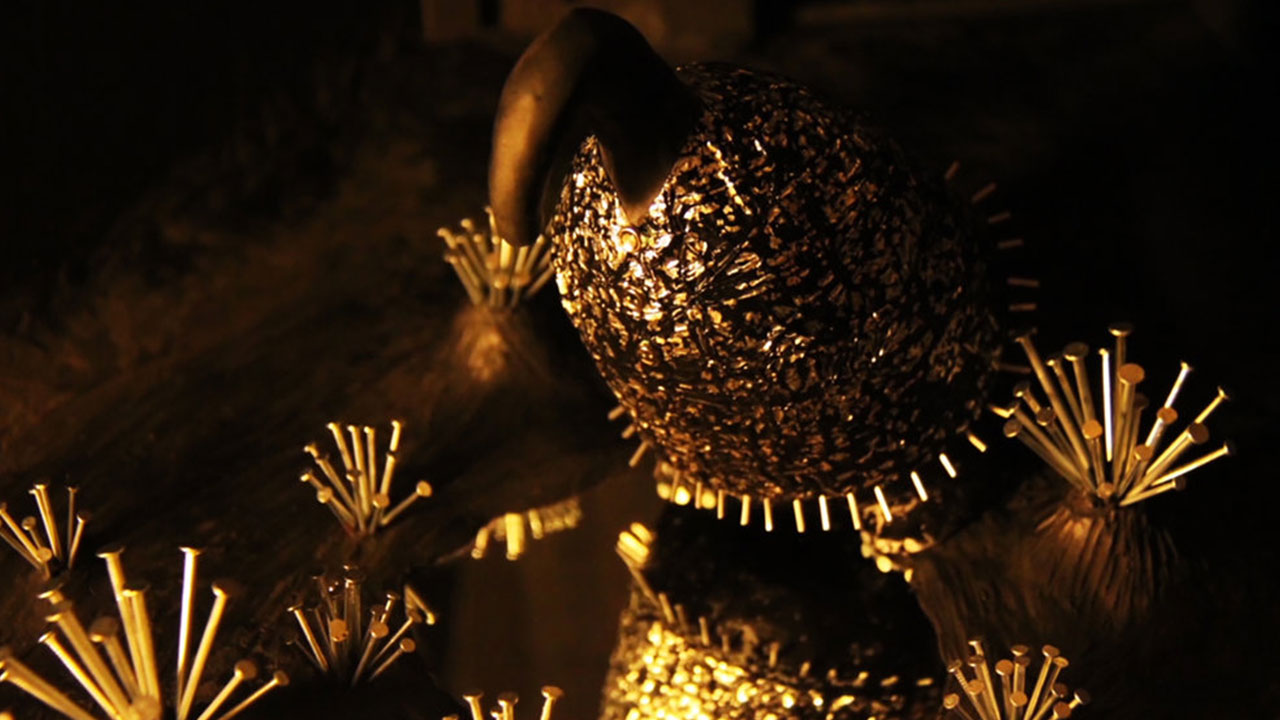 Mental Black Hole
Zoey Lin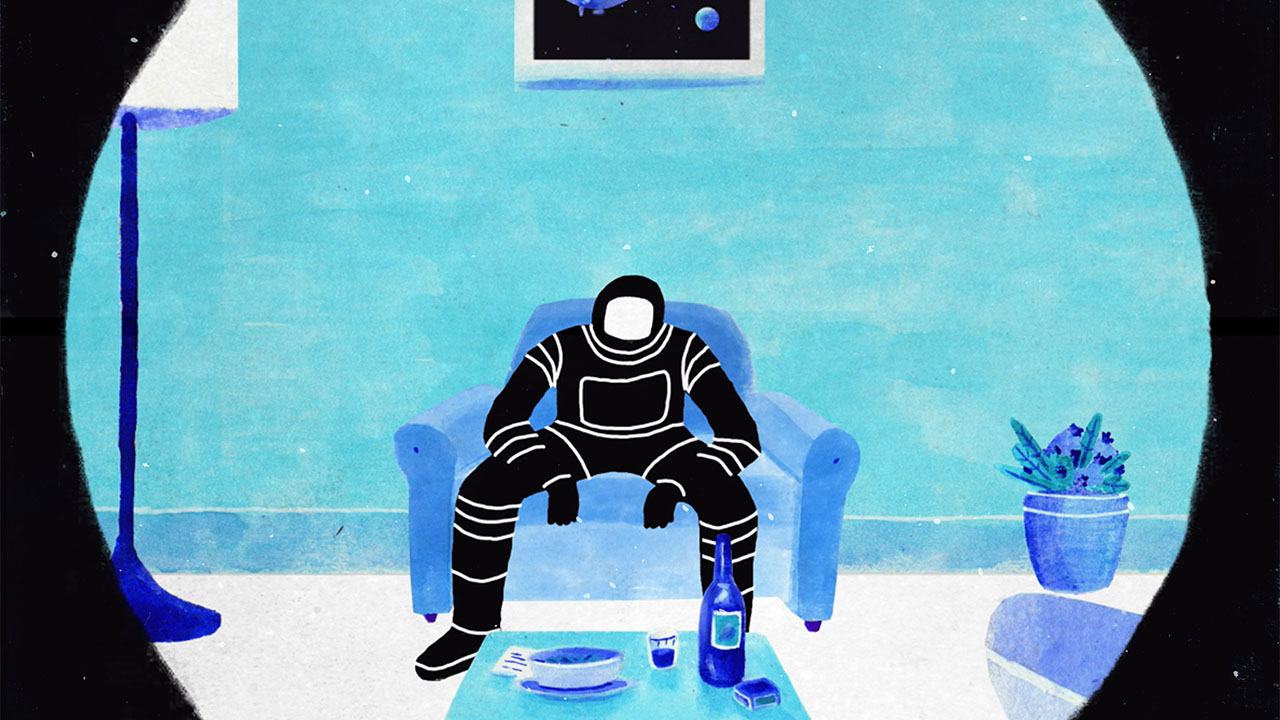 WE NEED TO TALK ABOUT COSMOS
Raphaël Bluzet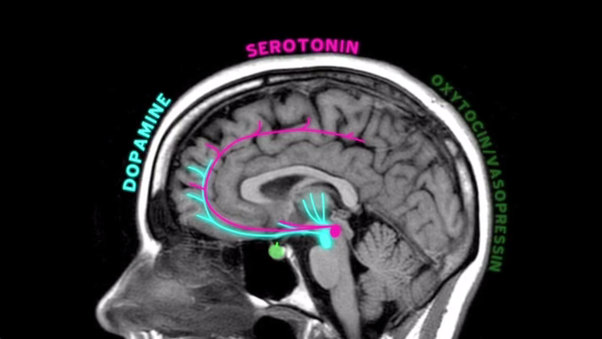 The Love Competition
Brent Hoff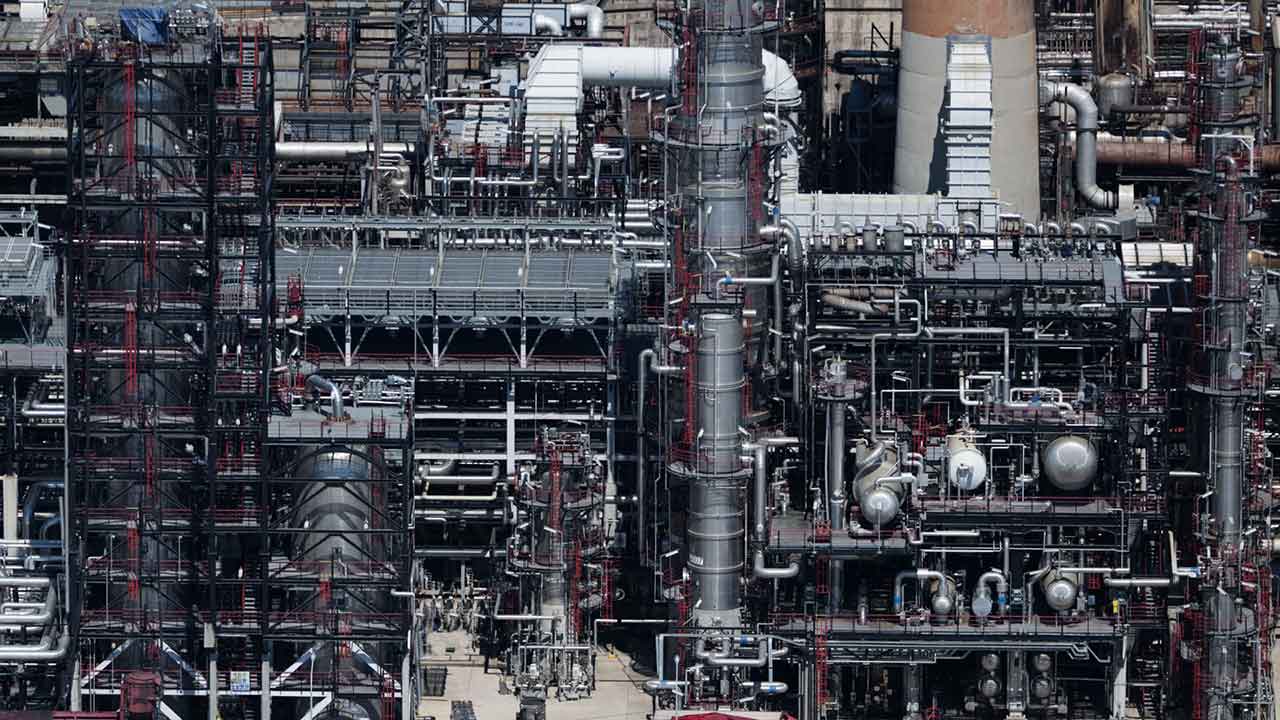 A.D.A.M.
Vladislav Knezevic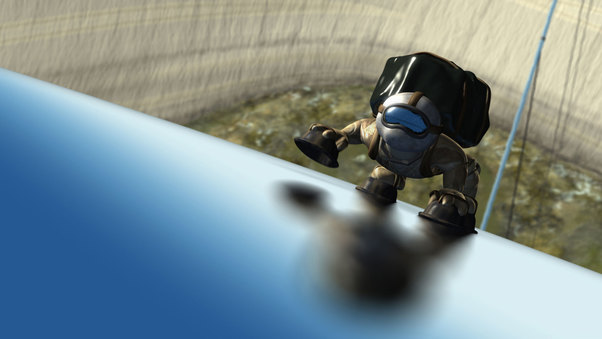 Incident at Tower 37
Chris Perry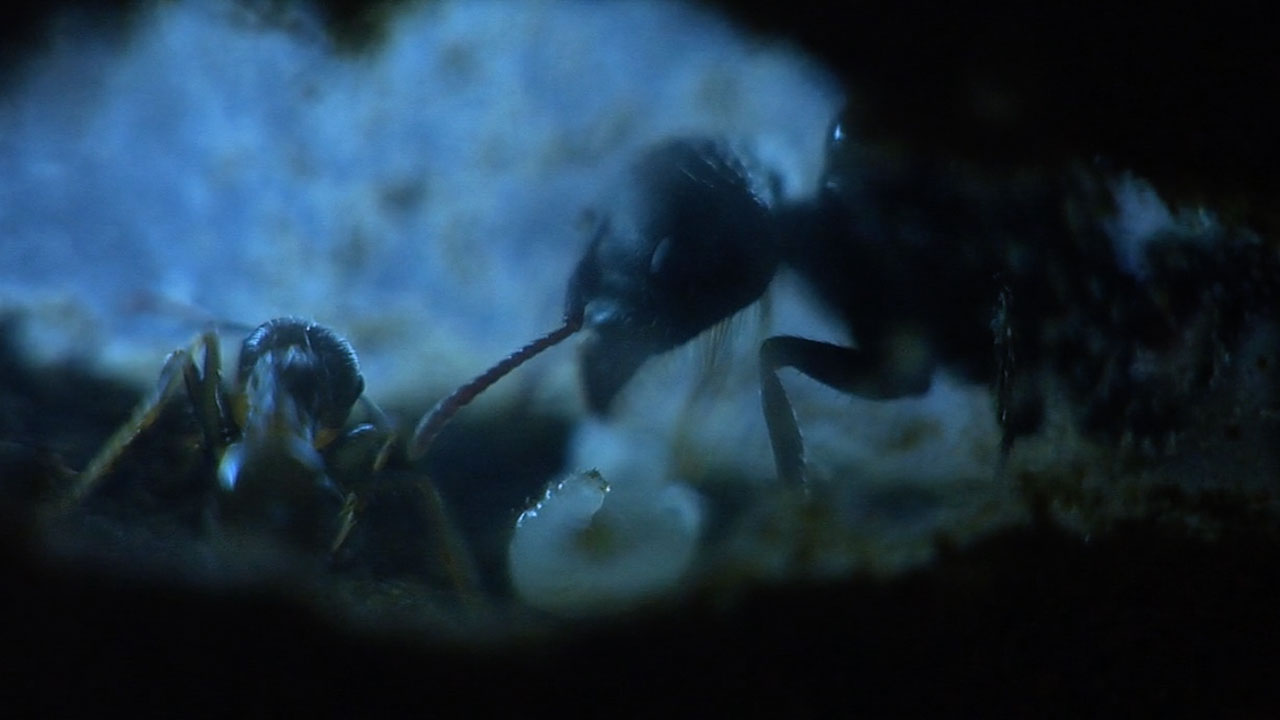 How to Found an Ant Colony
Danielle Parsons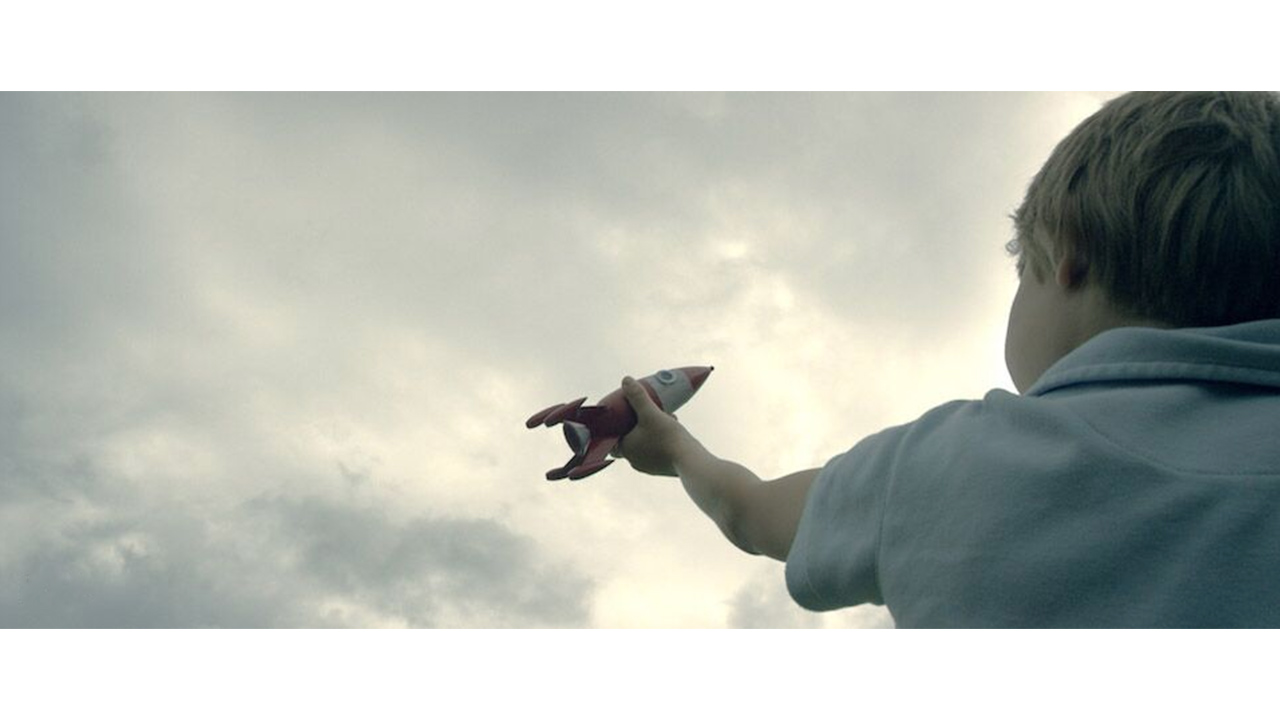 Faster Than Light
Adam Stern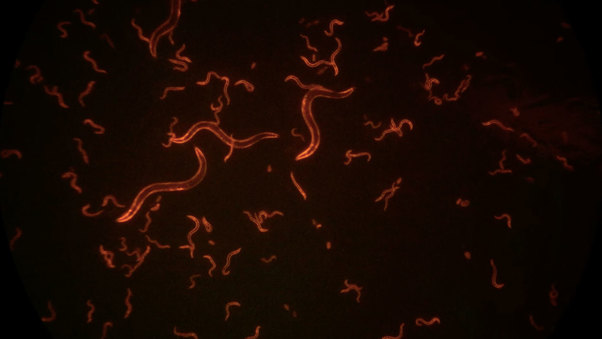 Foraging, Feeding, and Mating: the life of the free-living nematode C. elegans
Du Cheng,Meghan Lockard
We will attempt a handshake across the Atlantic
Mael Le Mée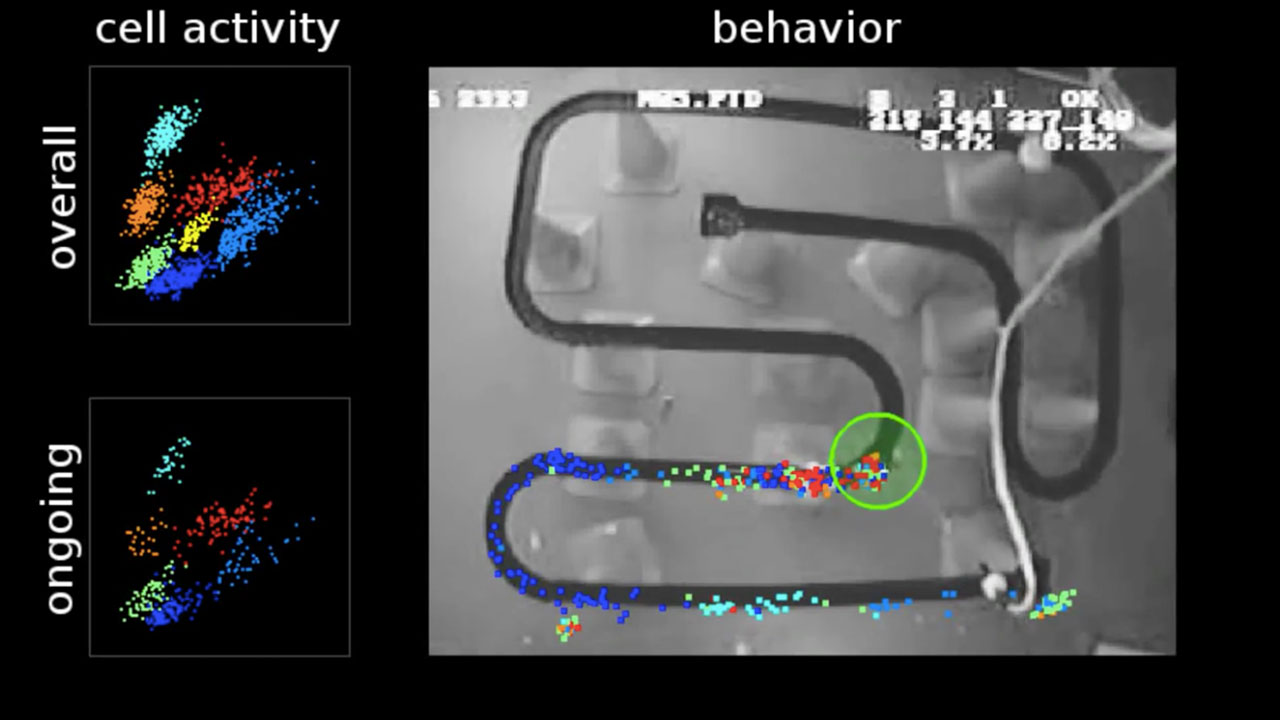 Rat Dreams
Fabian Kloosterman,Matthew Wilson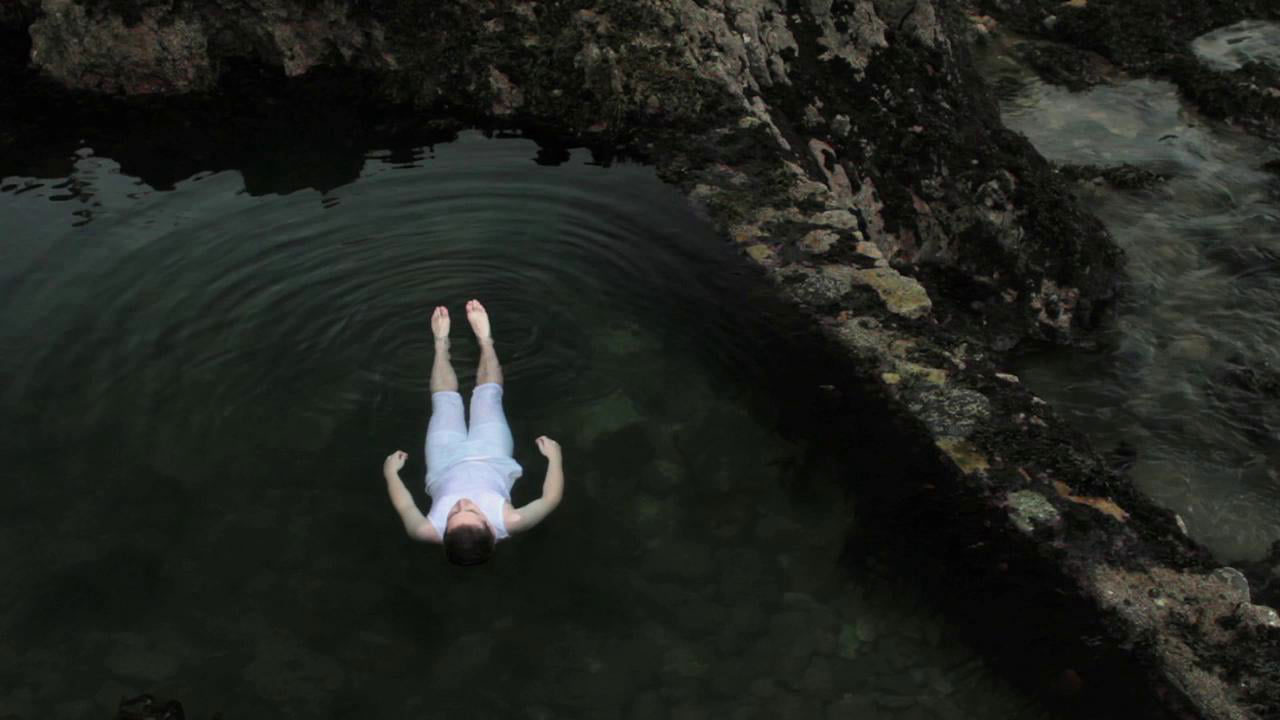 The Moonless Ocean
Kevin Gaffen
Lembusura
Wregas Bhanuteja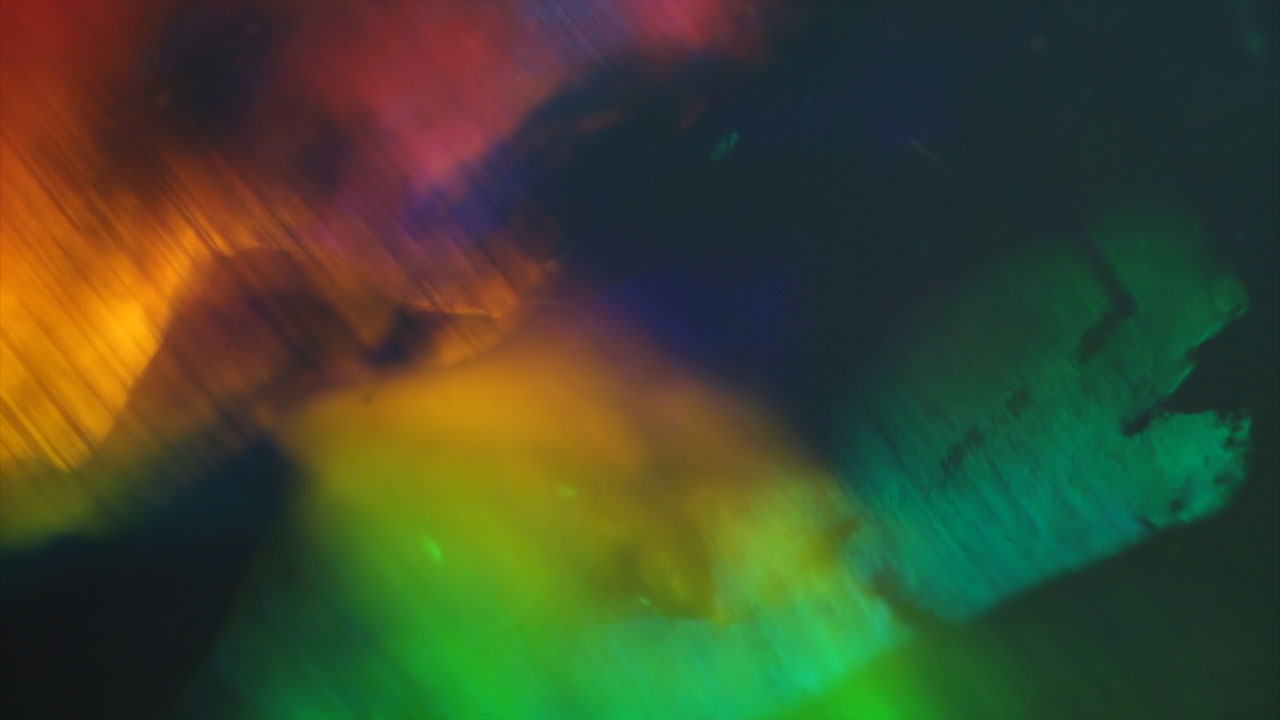 Play of Color
Danielle Parsons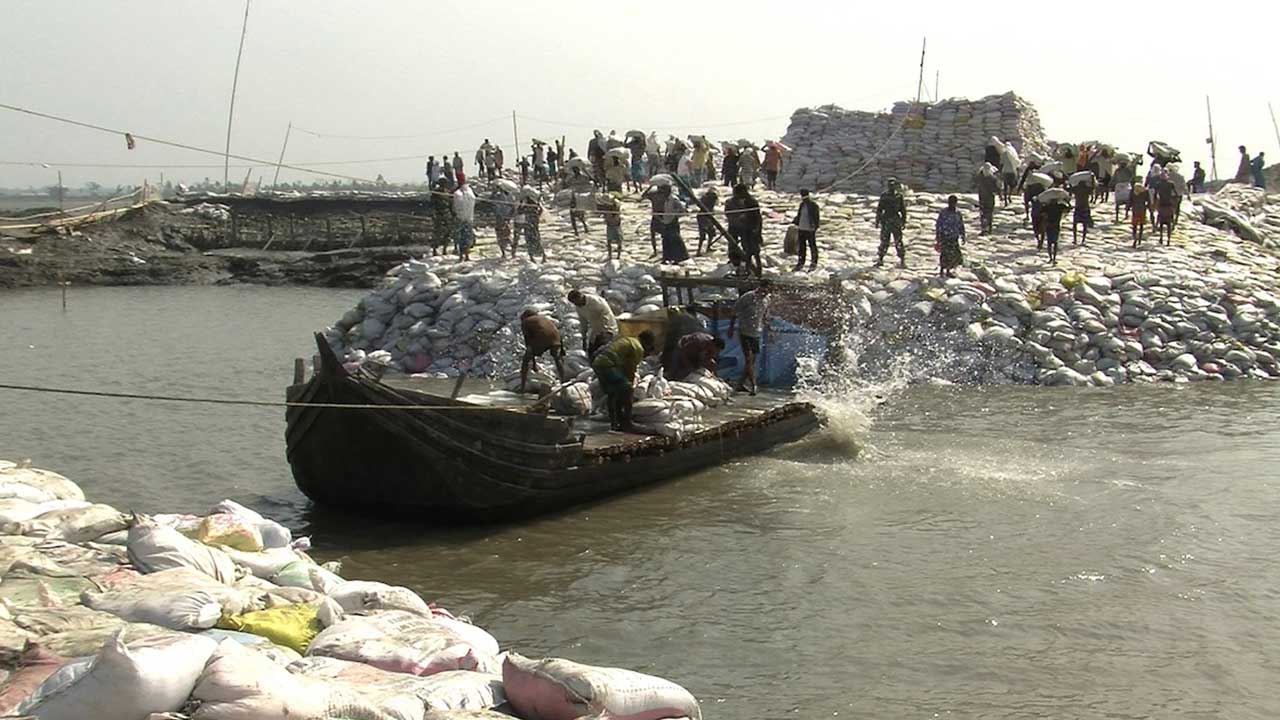 Deep Weather
Ursula Biemann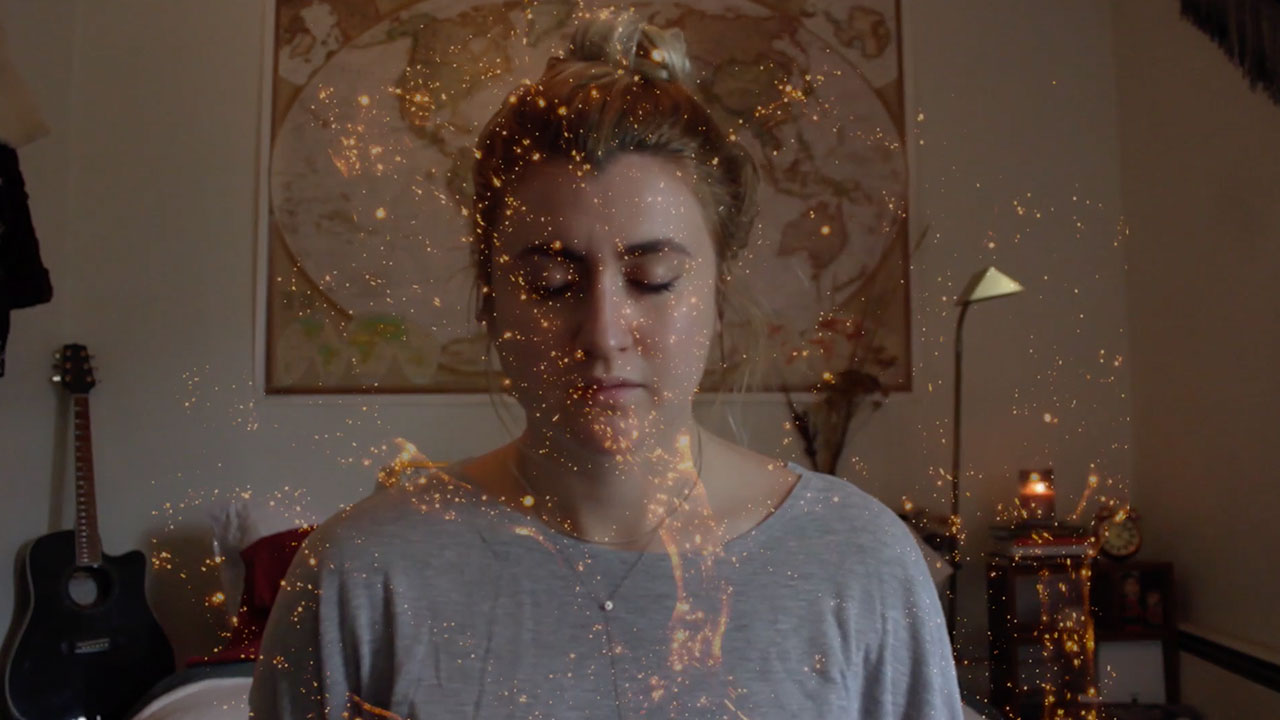 Breathe
Anna Sagatov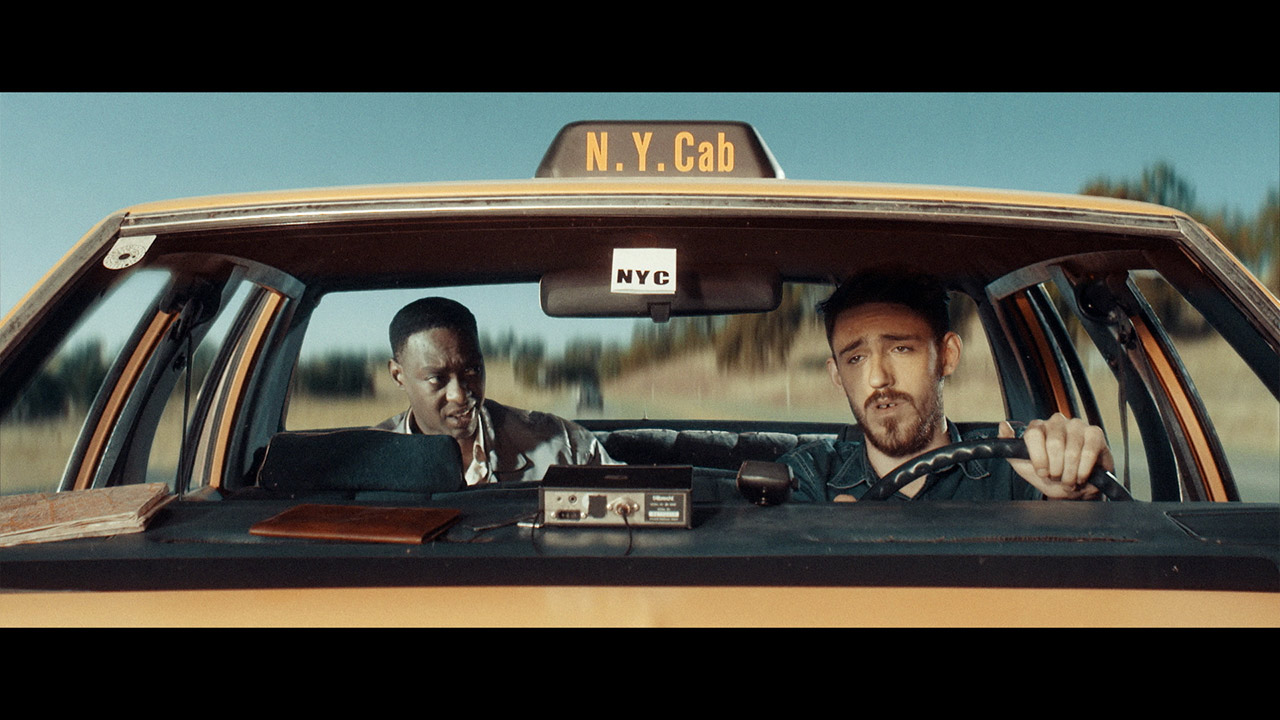 Maybe Palermo or what E100304 is all about
Luzi Katamay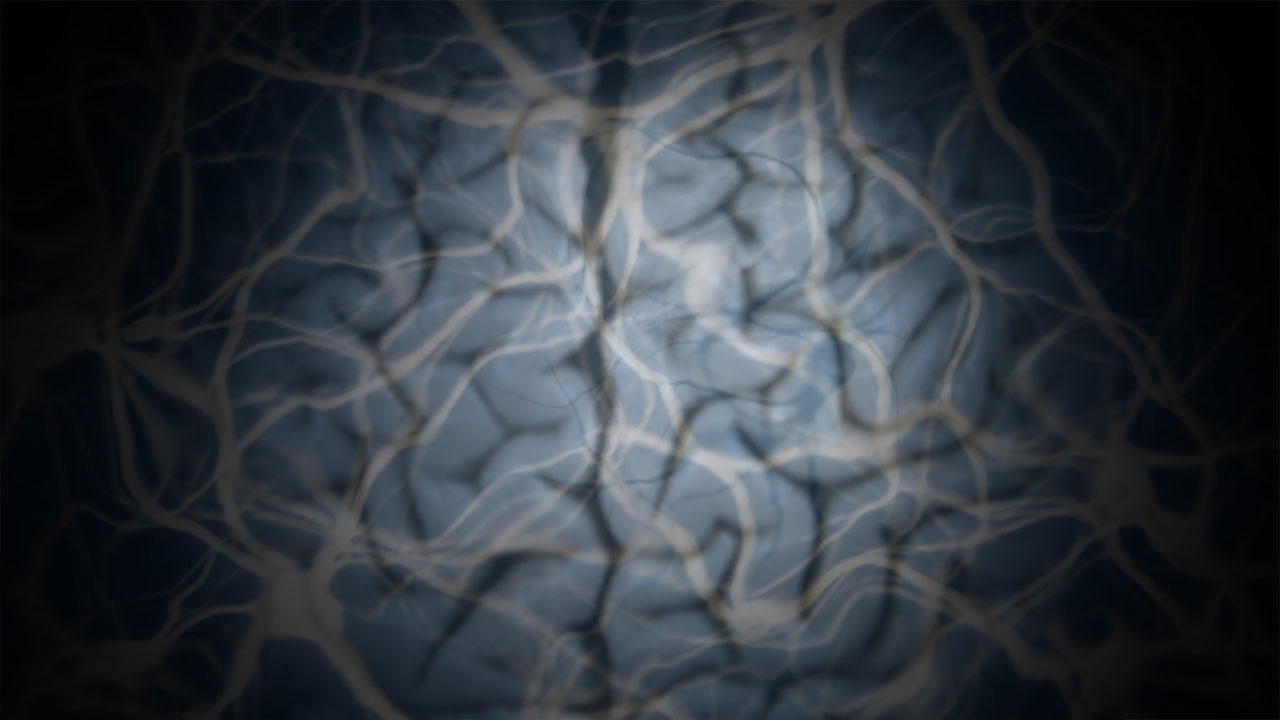 The Land Within
Jeannette Louie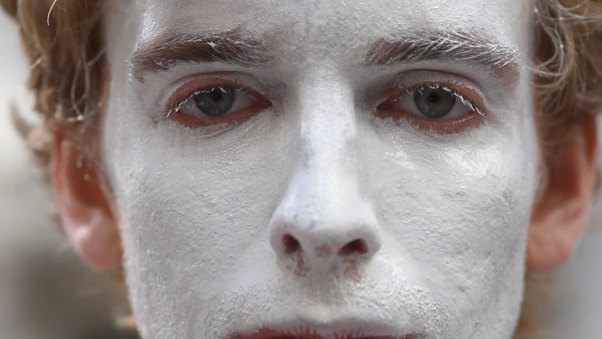 Empty Space
Steve Gong,Zephyr Peynore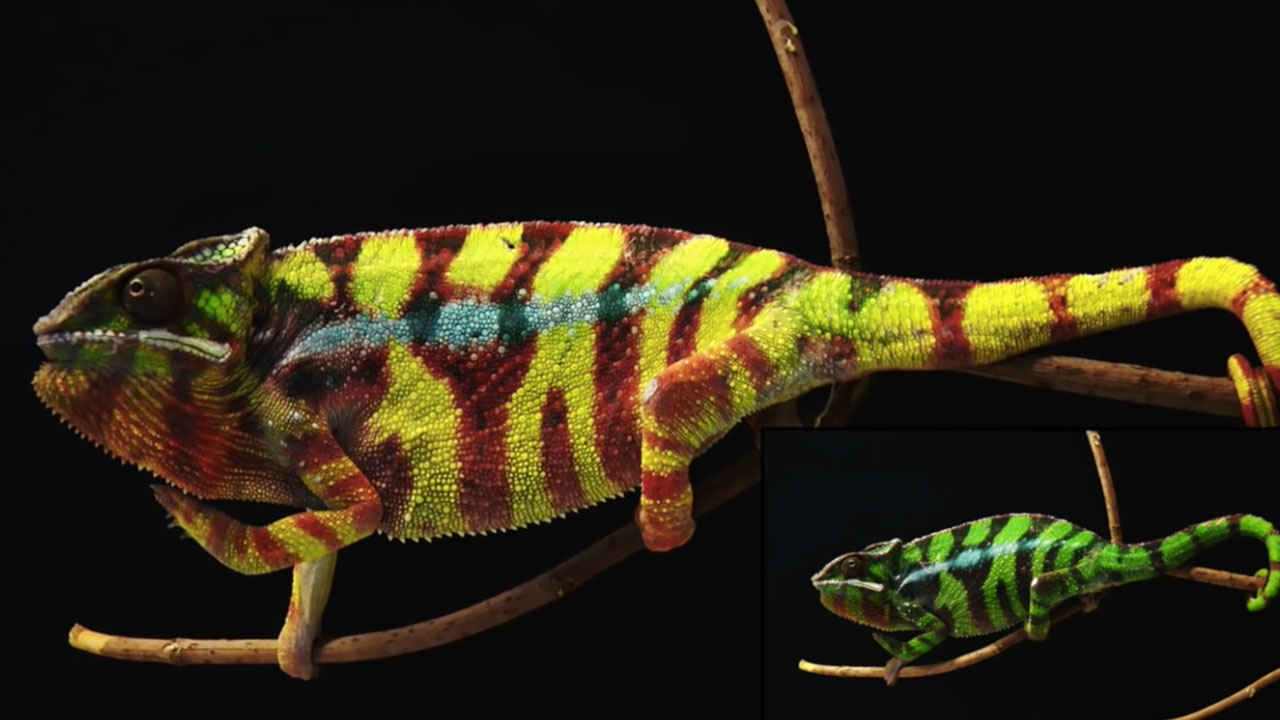 Chameleon colour change (Suppl Movie S1)
Michel Milinkovitch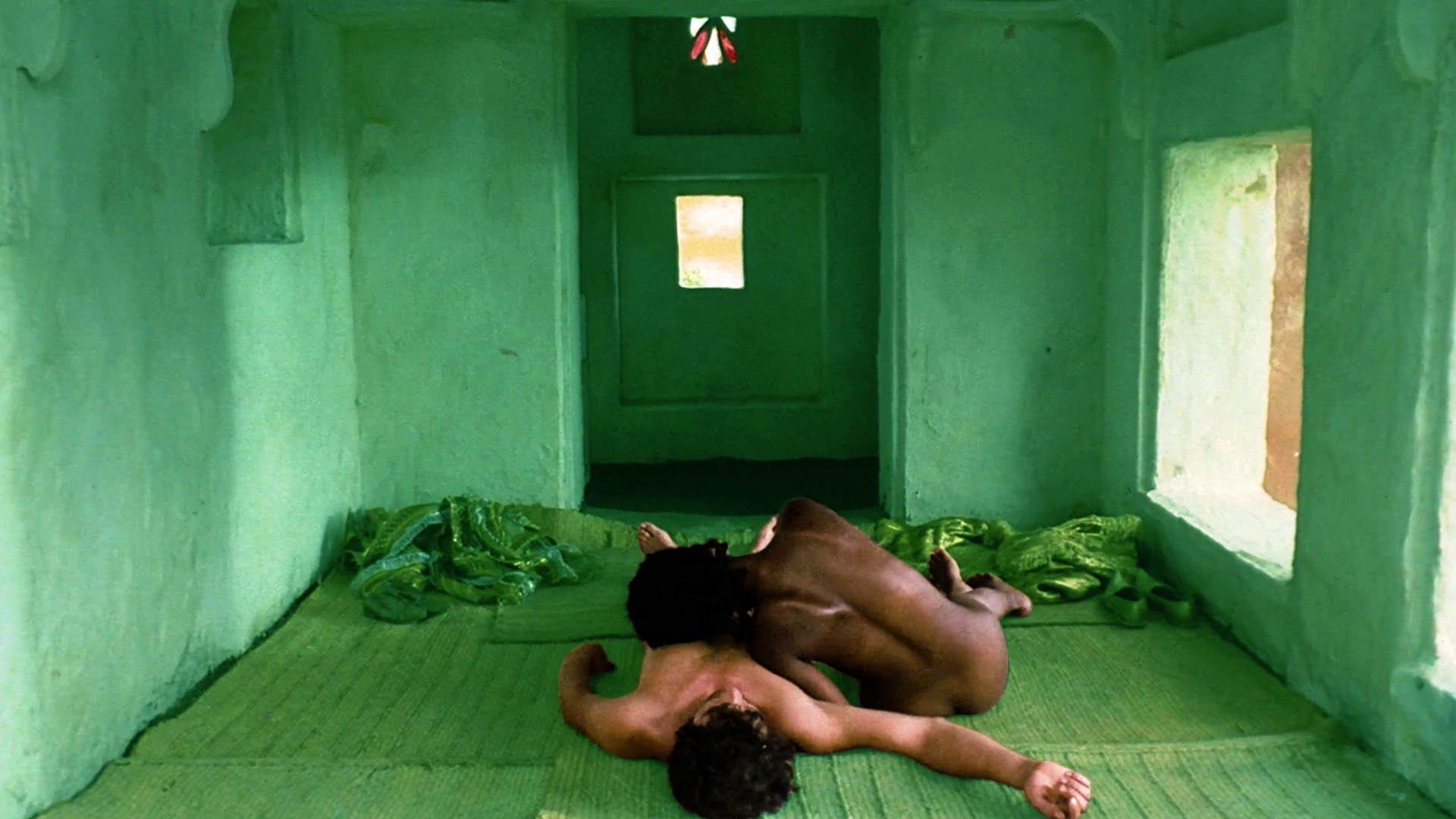 Fever Freaks
Frédéric Moffet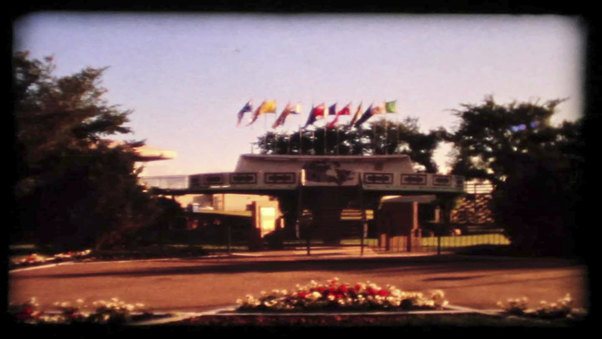 1967: A People Kind of Place
Jacqueline Hoang Nguyen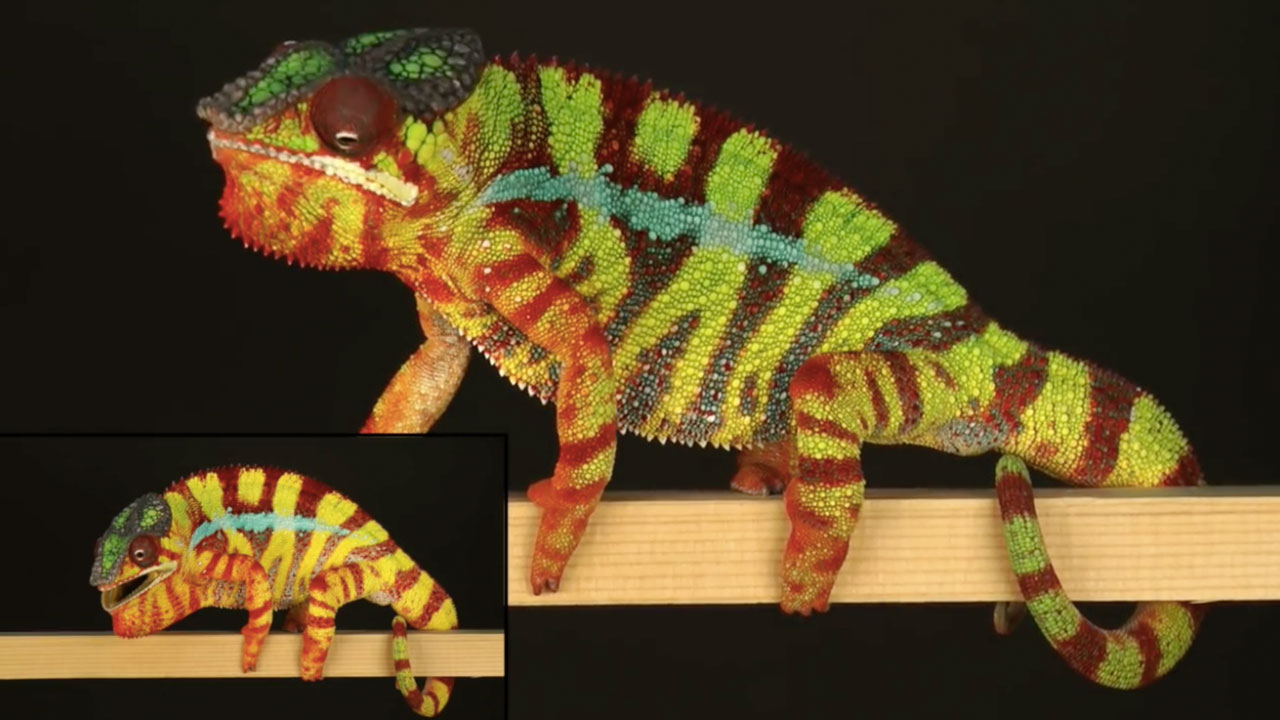 Chameleon colour change (Suppl Movie S2)
Michel Milinkovitch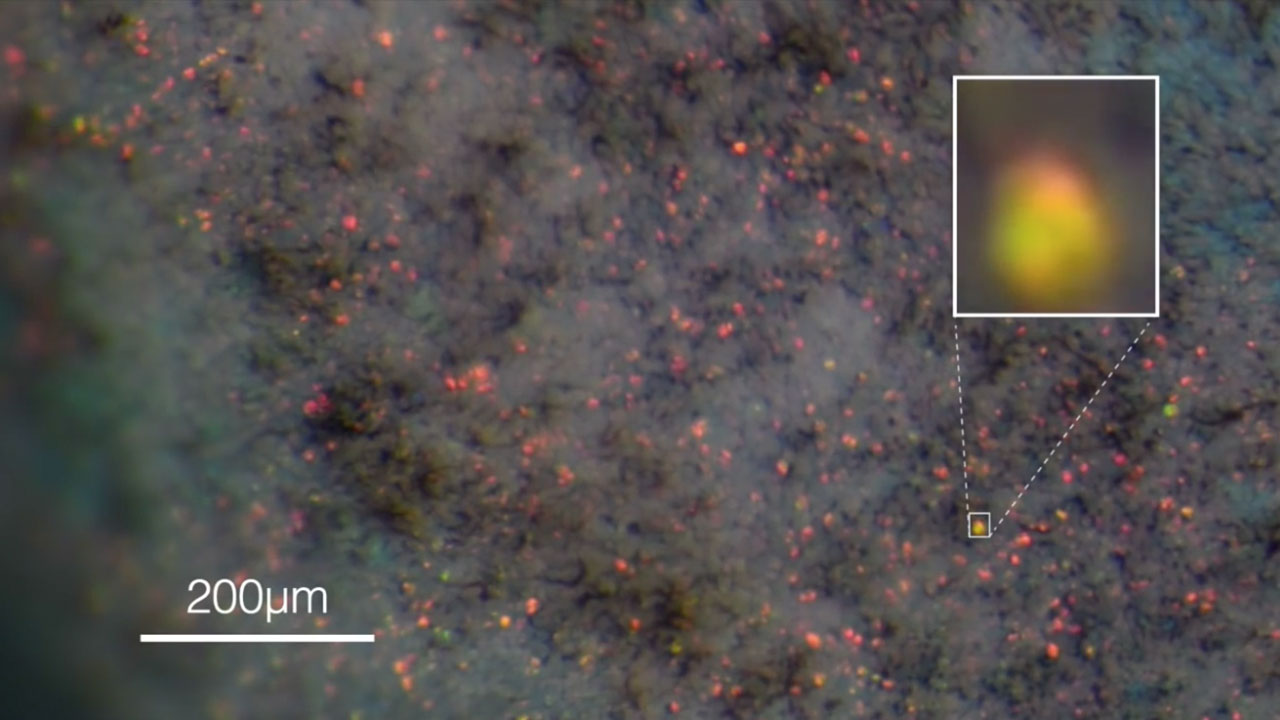 Chameleon colour change (Suppl Movie S4)
Michel Milinkovitch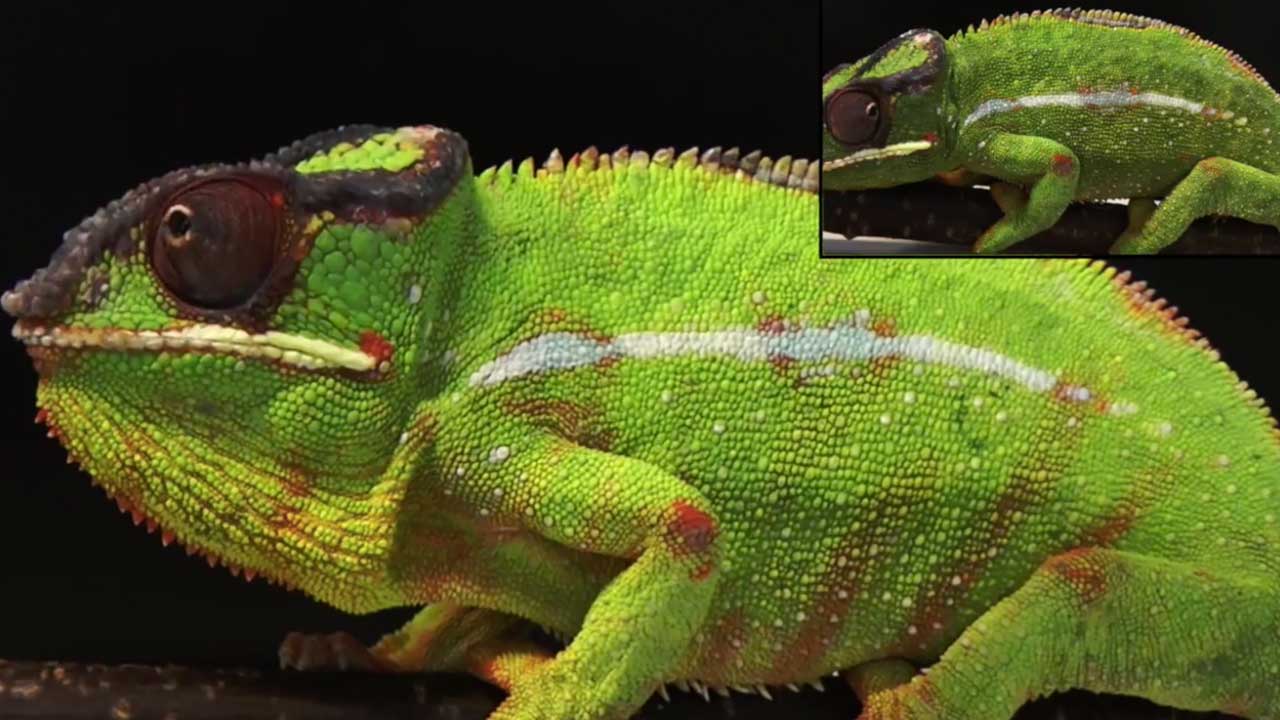 Chameleon colour change (Suppl Movie S3)
Michel Milinkovitch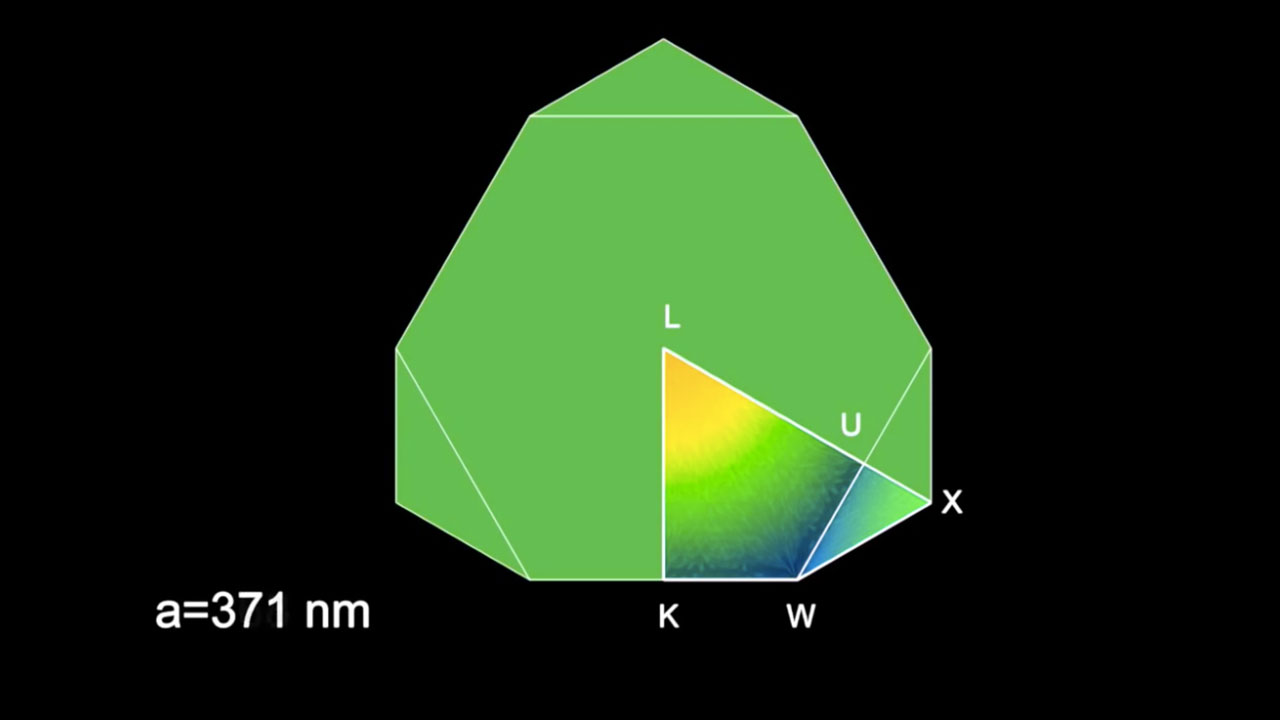 Chameleon colour change (Suppl Movie S5)
Michel Milinkovitch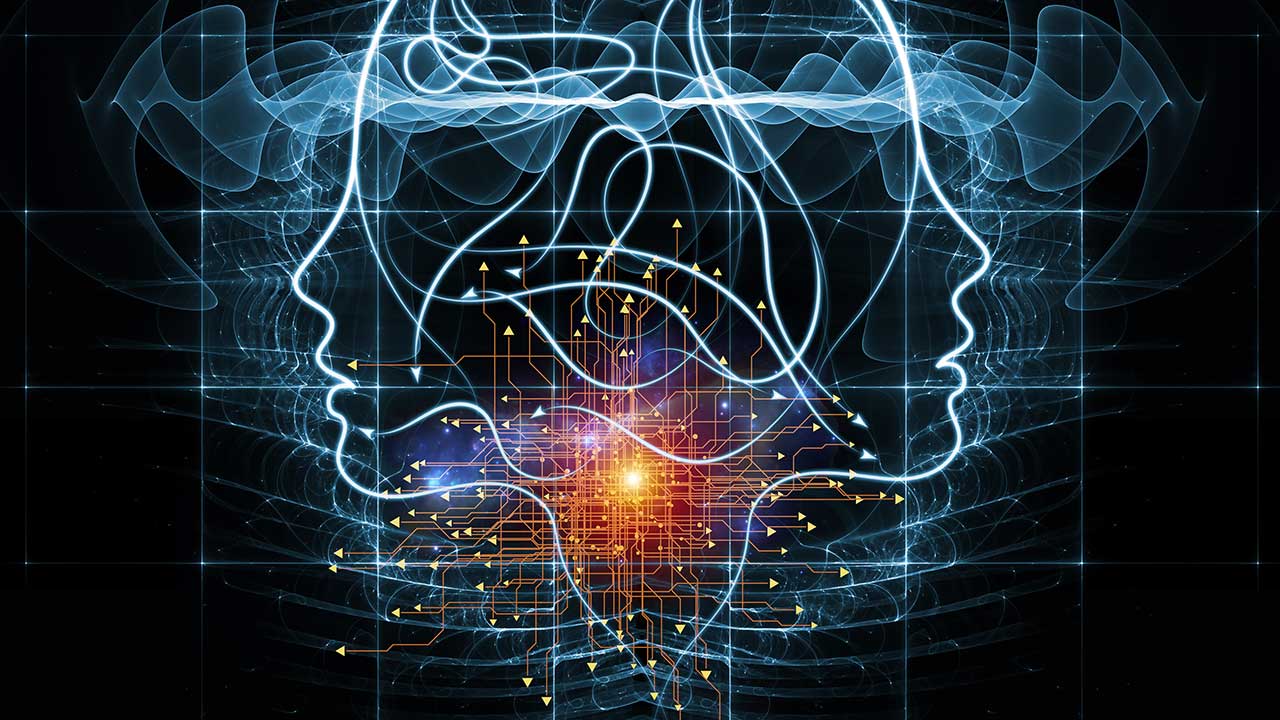 Don't Forget to Breathe
Yvette P. Joseph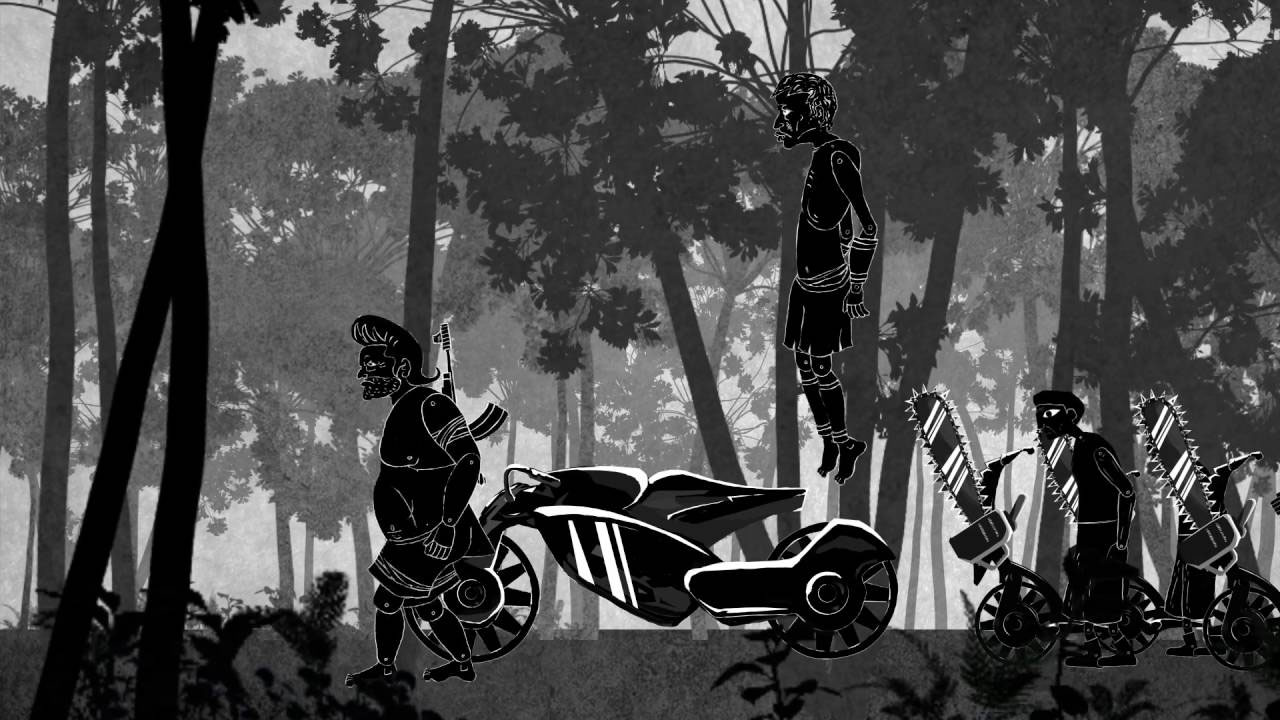 Shadows: Saving the Rain Forest
Isaac Kerlow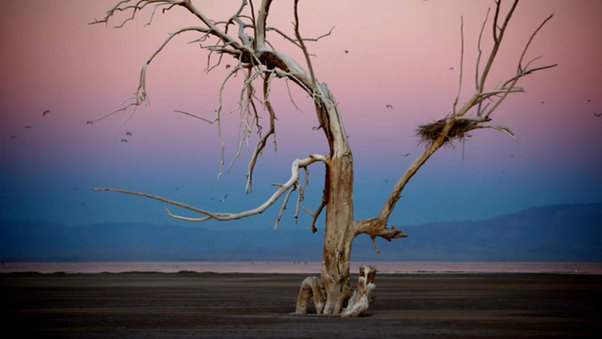 America's Dead Sea
Jim Lo Scalzo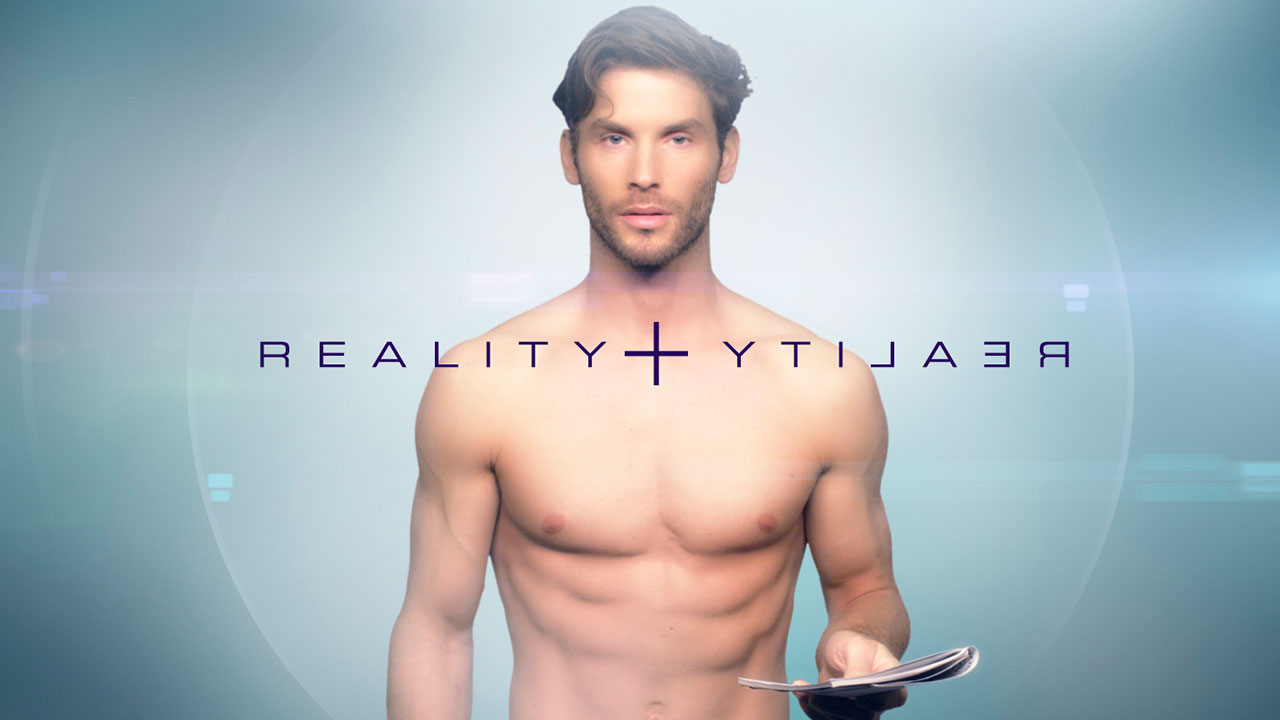 Reality+
Coralie Fargeat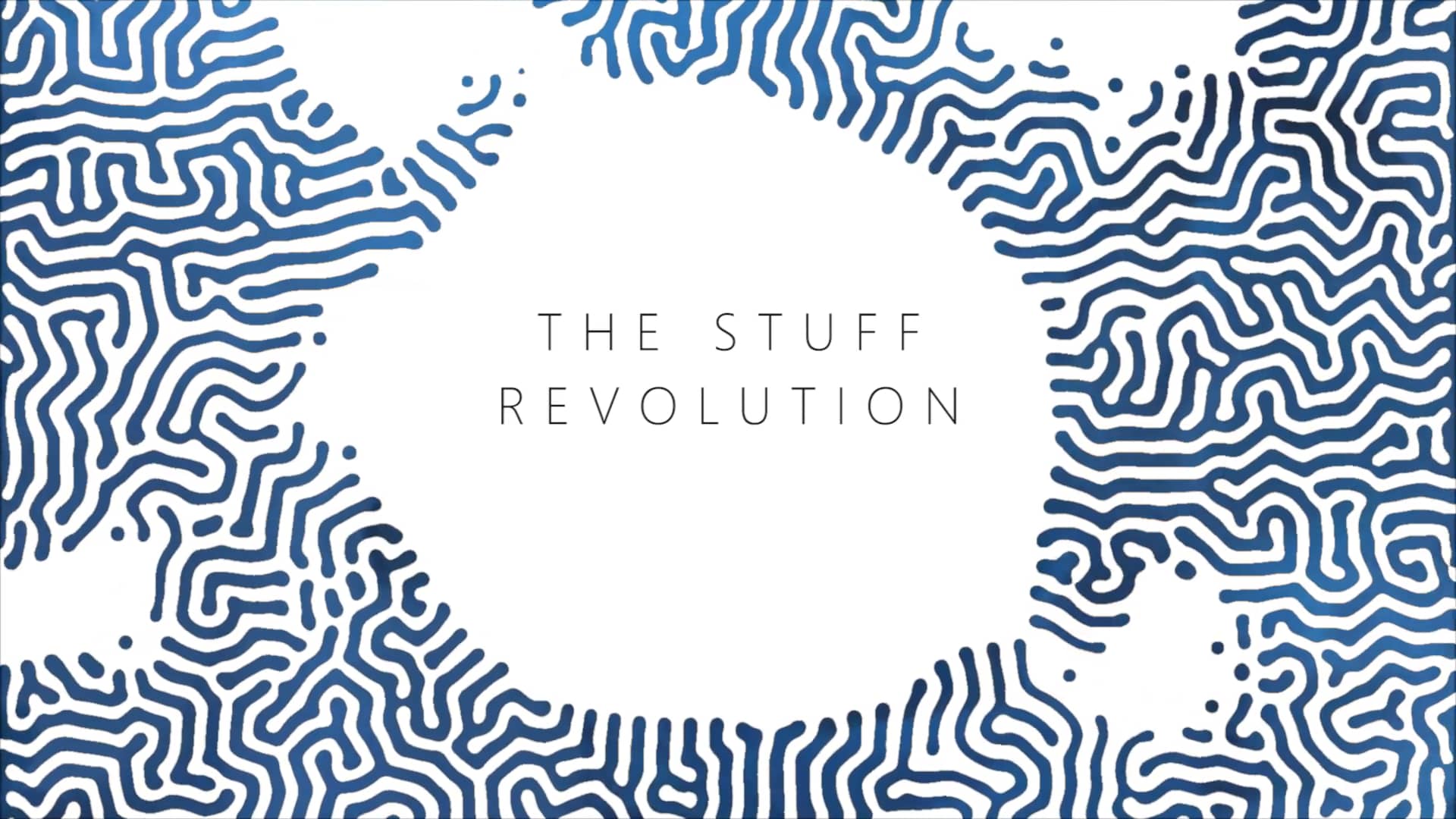 The Stuff Revolution
Simon Alexander-Adams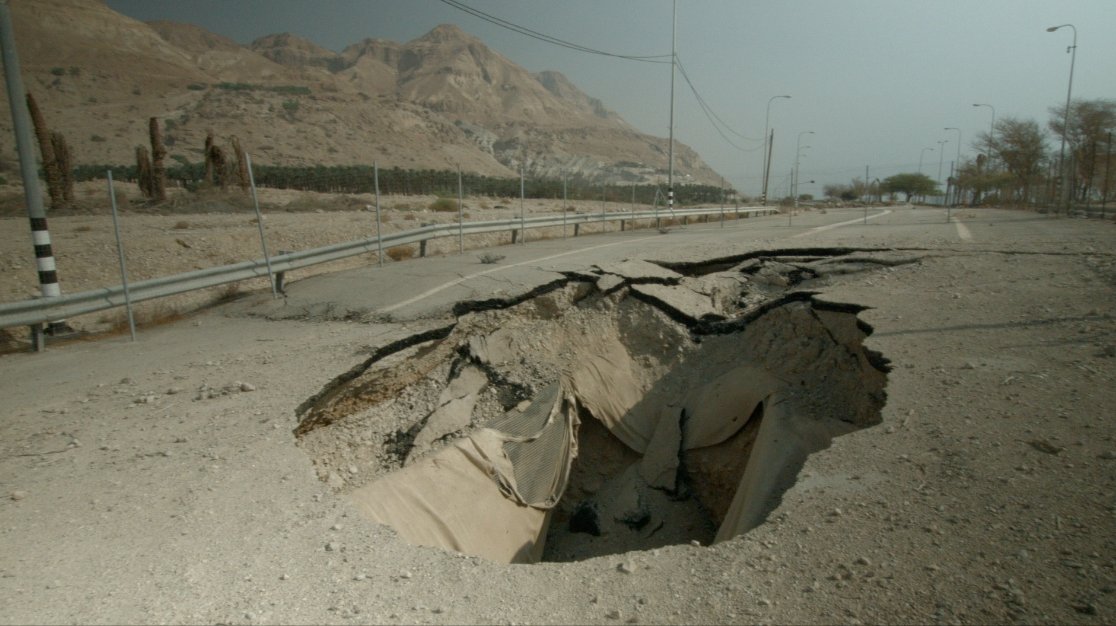 Salarium
Sasha Litvintseva, Daniel Mann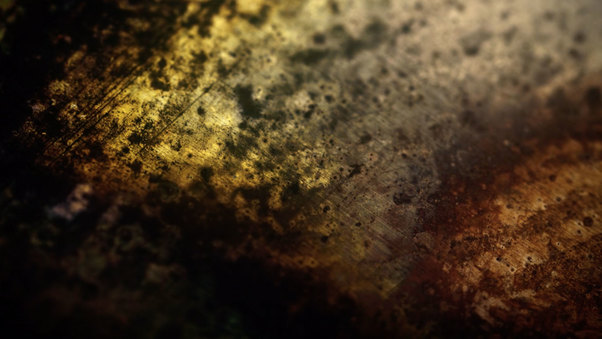 Confluence
Noah Shulman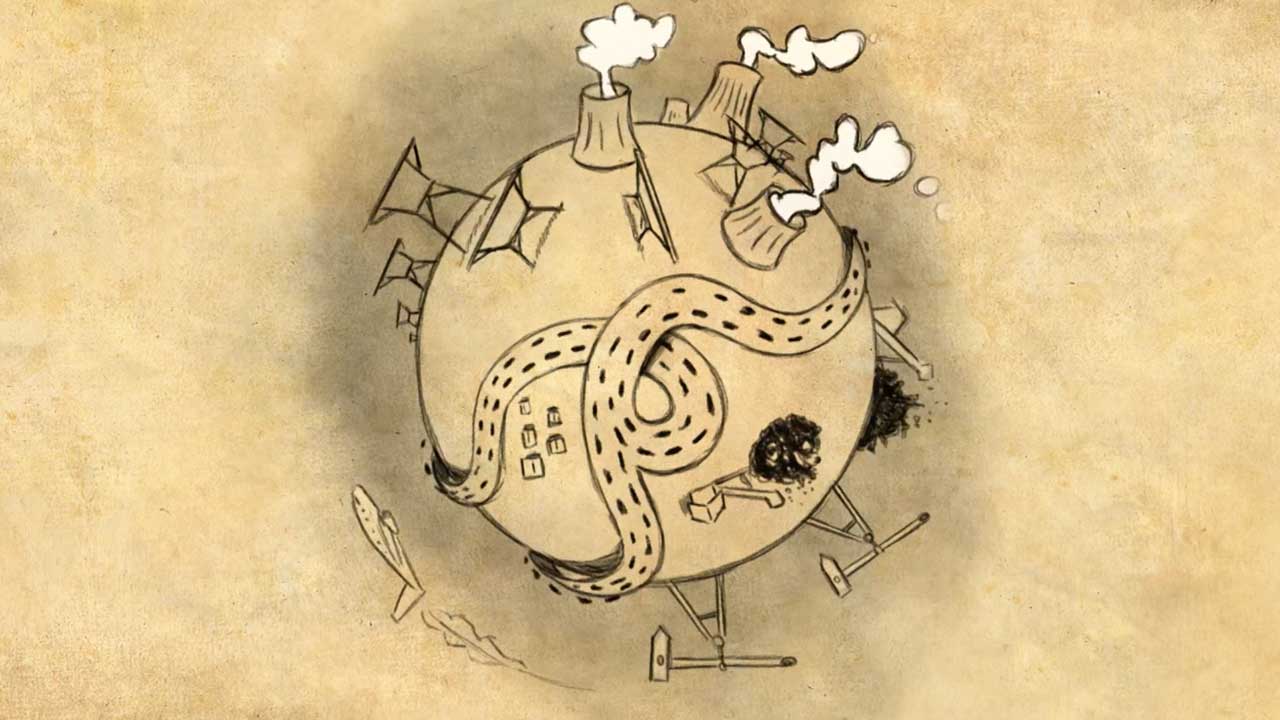 Welcome to the Anthropocene
Loïc Fontimpe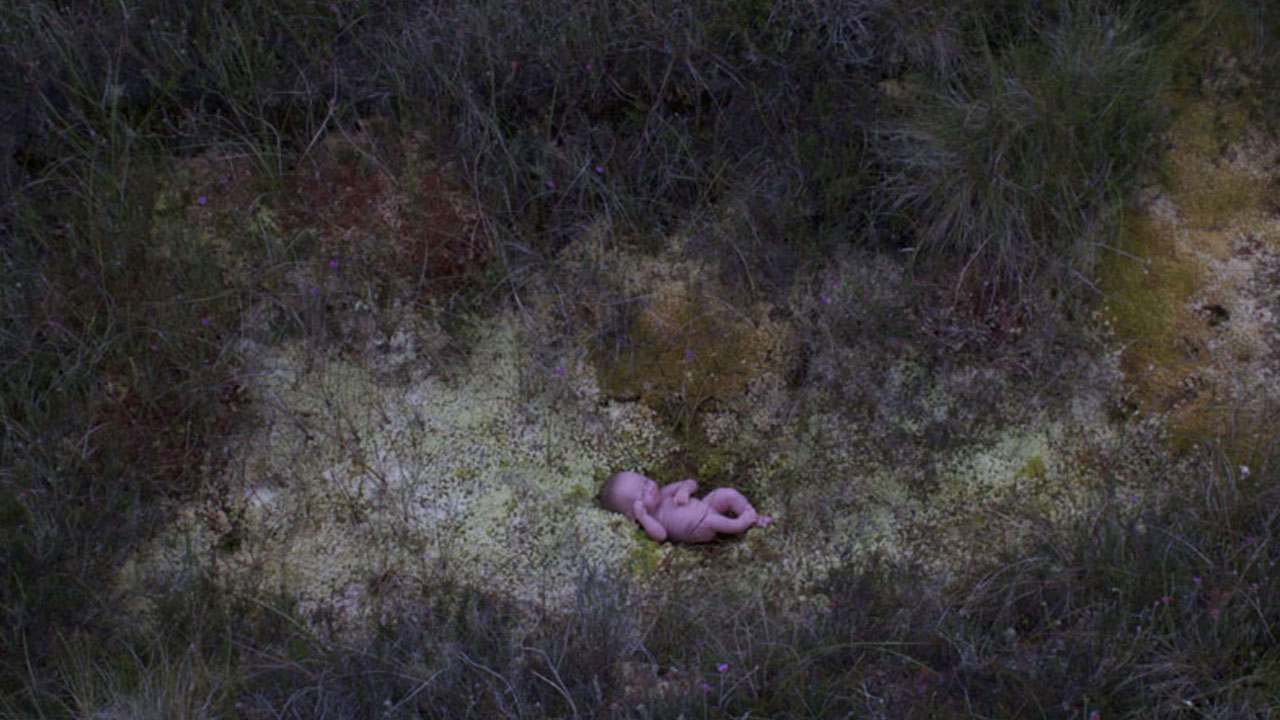 Seeing Colours in an Oil Slick
Kevin Gaffney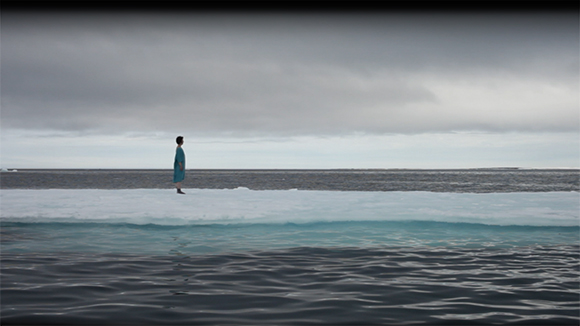 Swallowed Whole
Heidi Kumao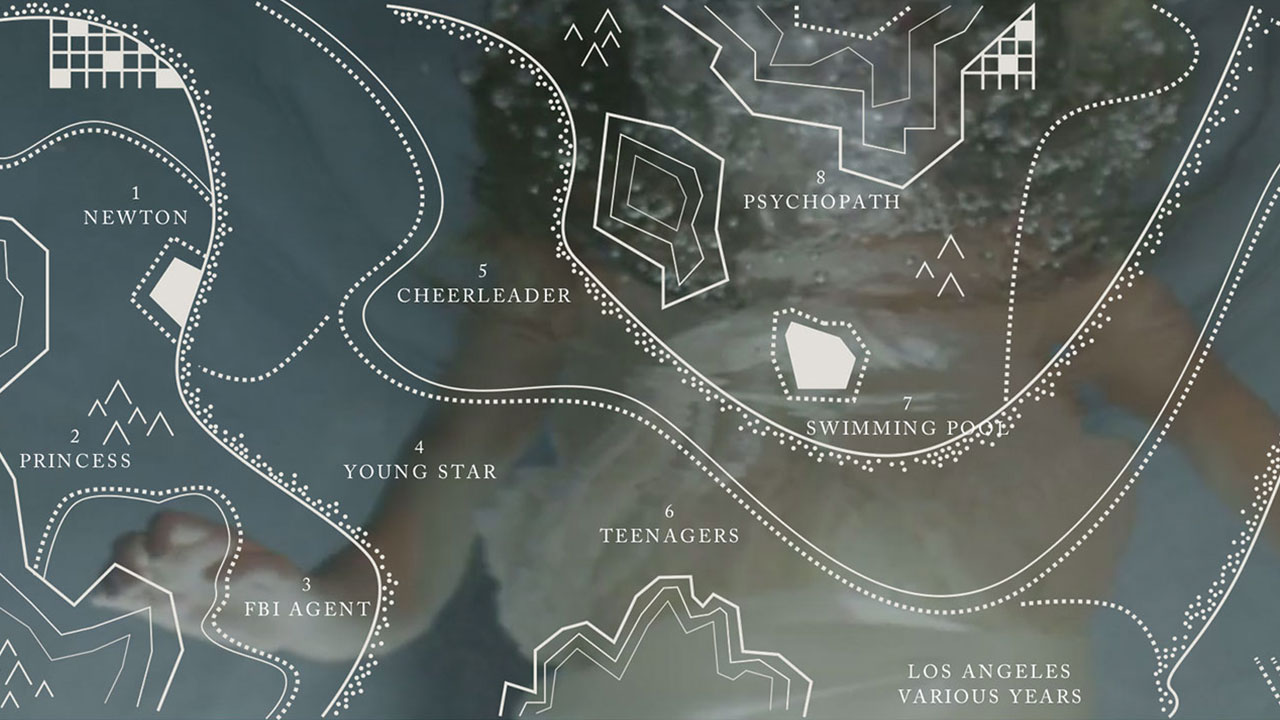 A Study in Time Travel
Sean Pecknold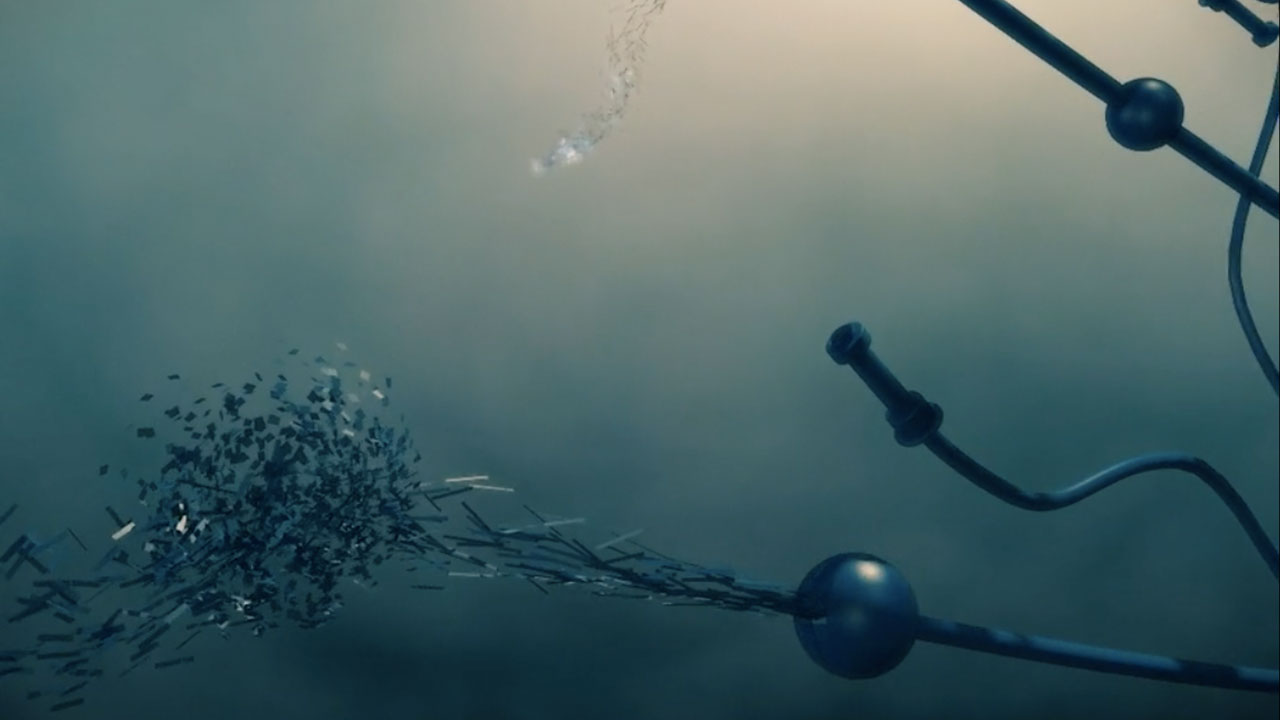 Inscapes
Tamara Vanderwal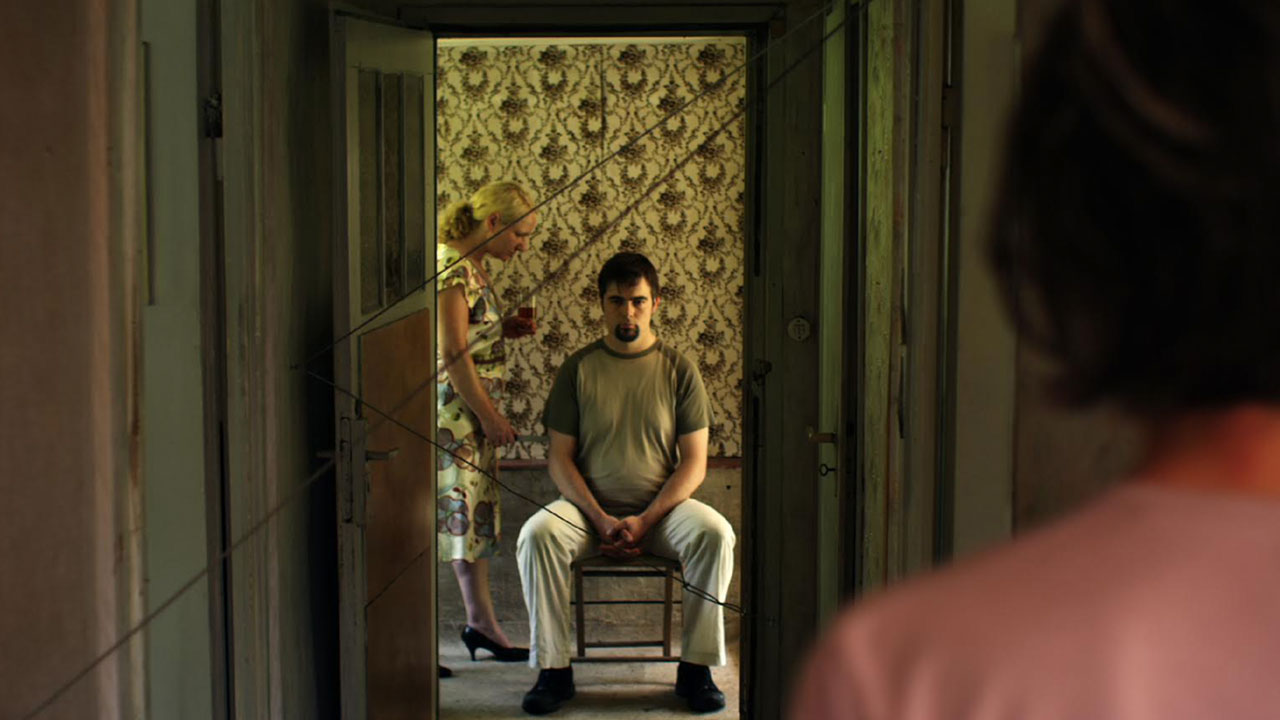 Weather House
Frauke Havemann,Eric Schefter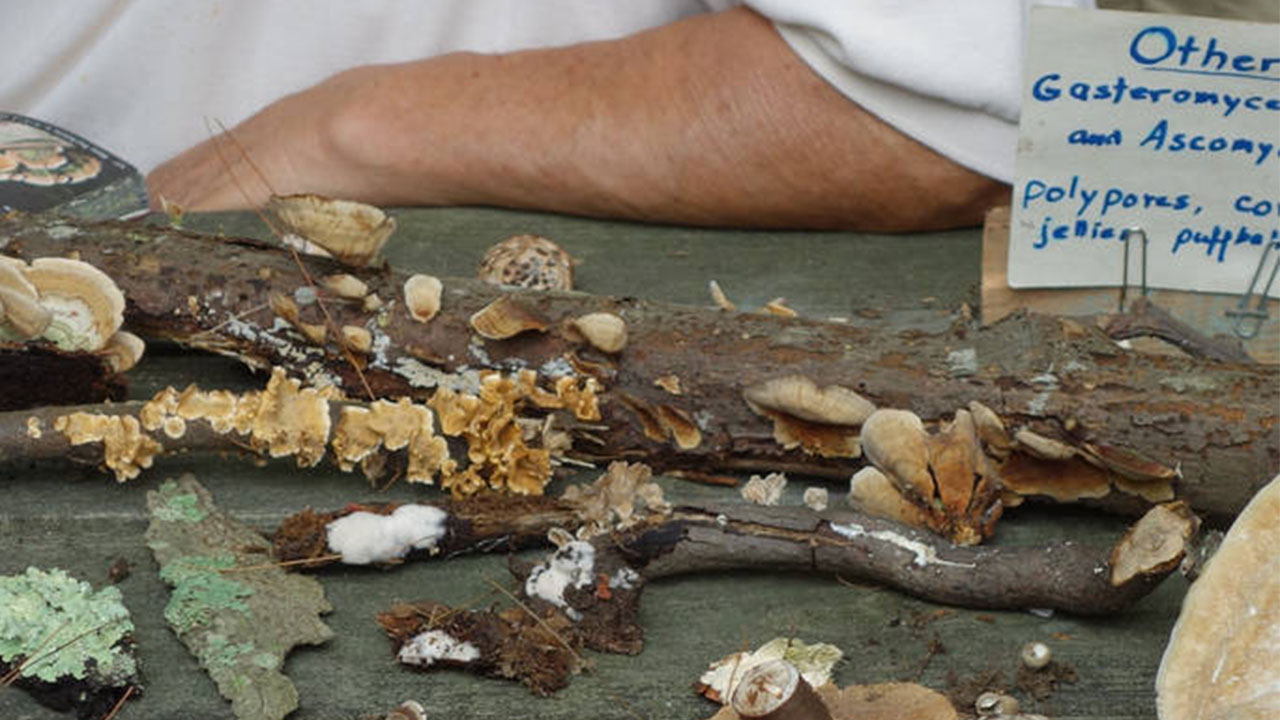 Mycological
Ernst Karel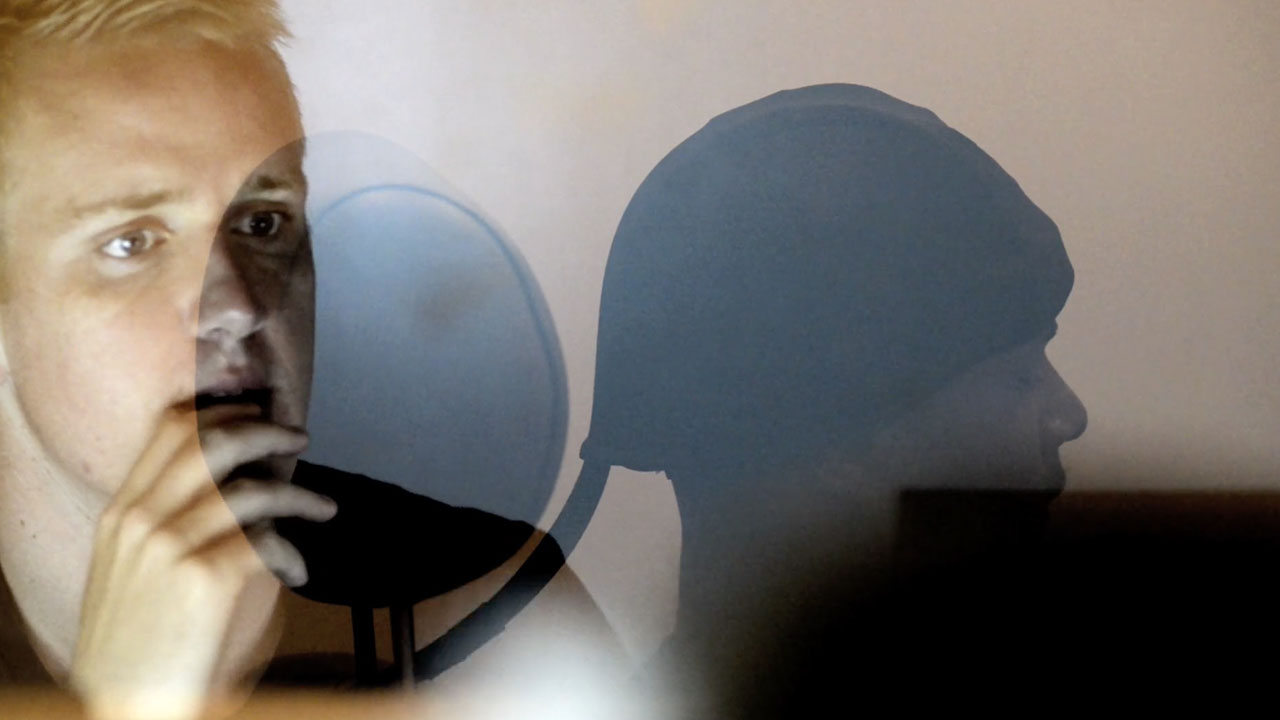 Apparatus Synapse
William Noland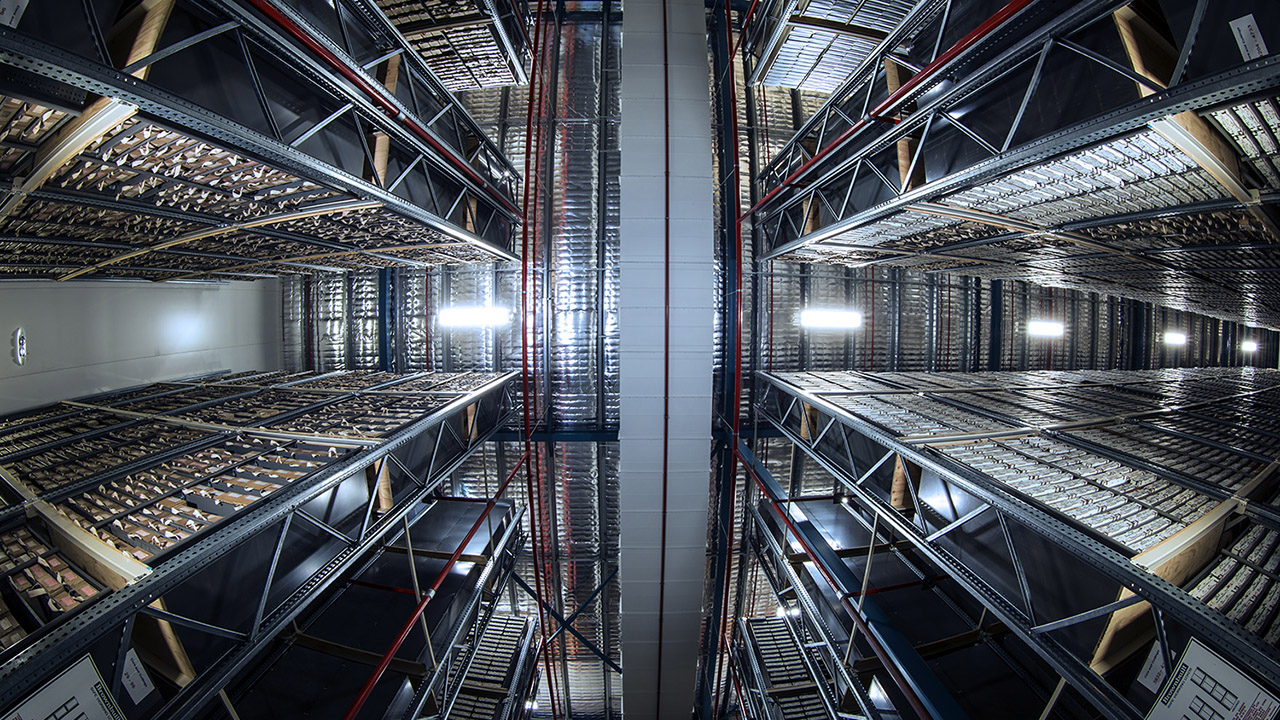 Two Songs for a Changeling Earth
Grayson Cooke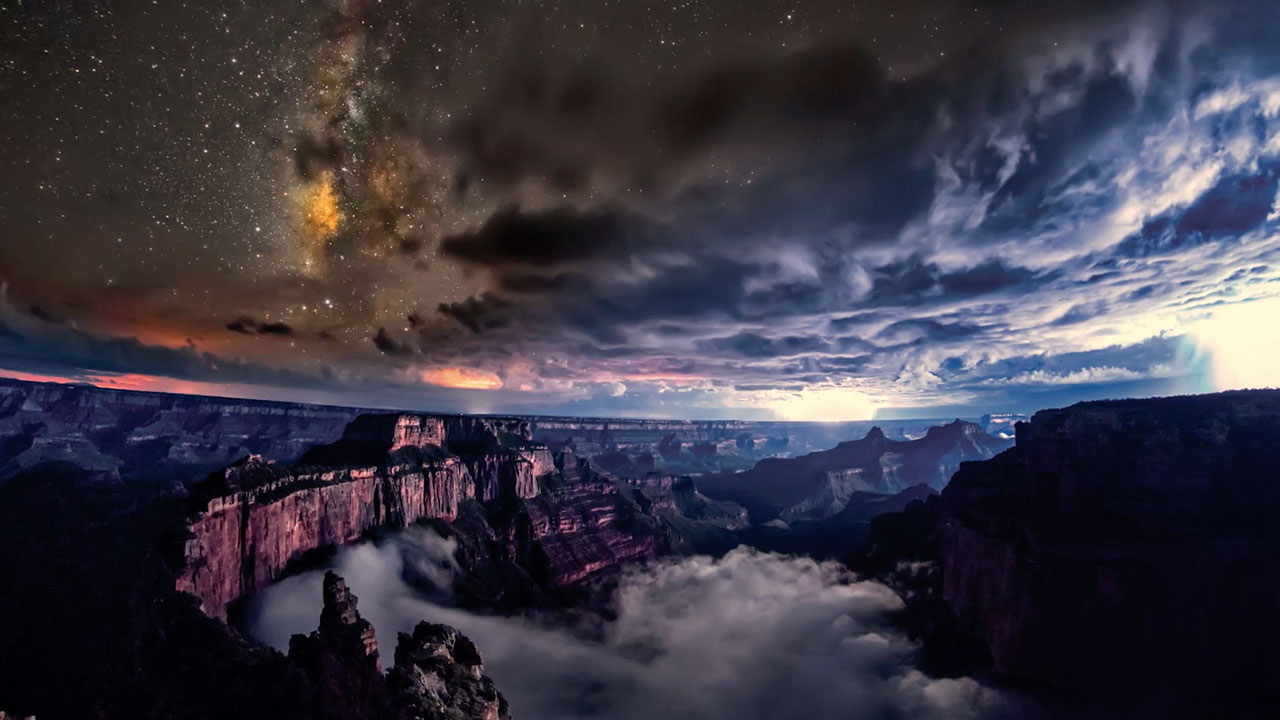 Kaibab Elegy
Harun Mehmedinovic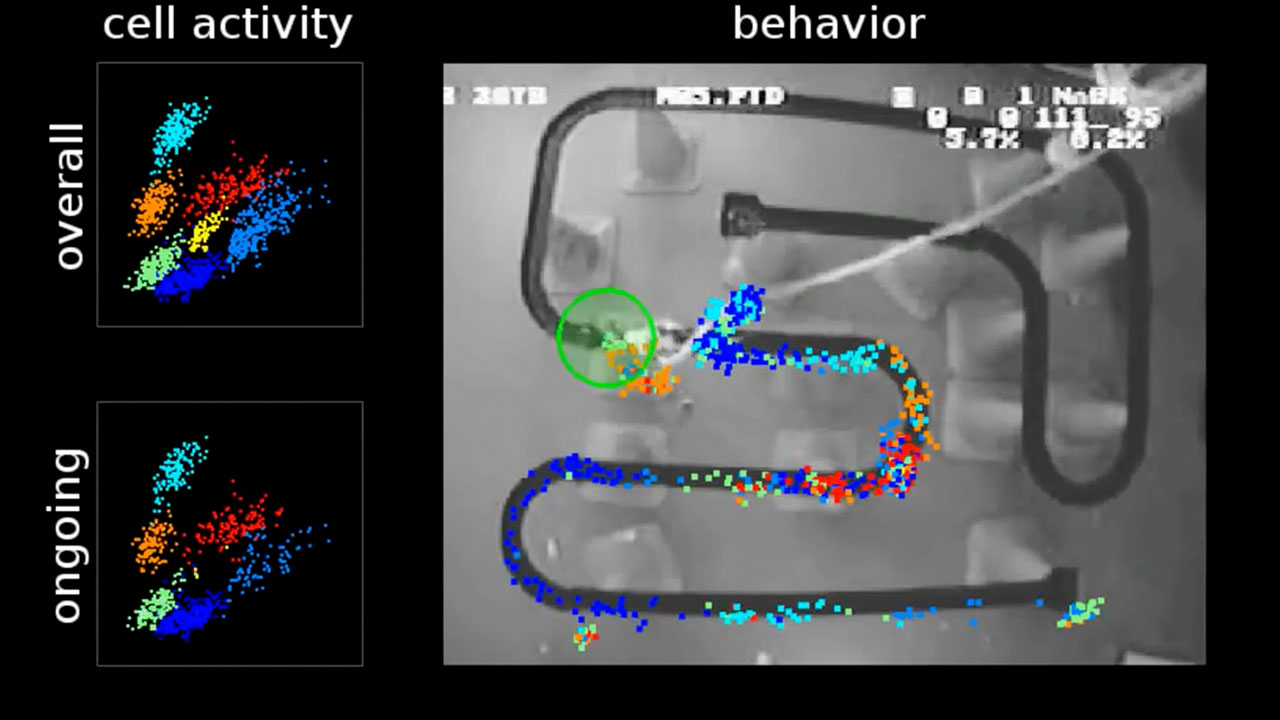 Place cell activity mapped to movement of rat on a track
Calcium Imaging in Stem cell-derived Neurons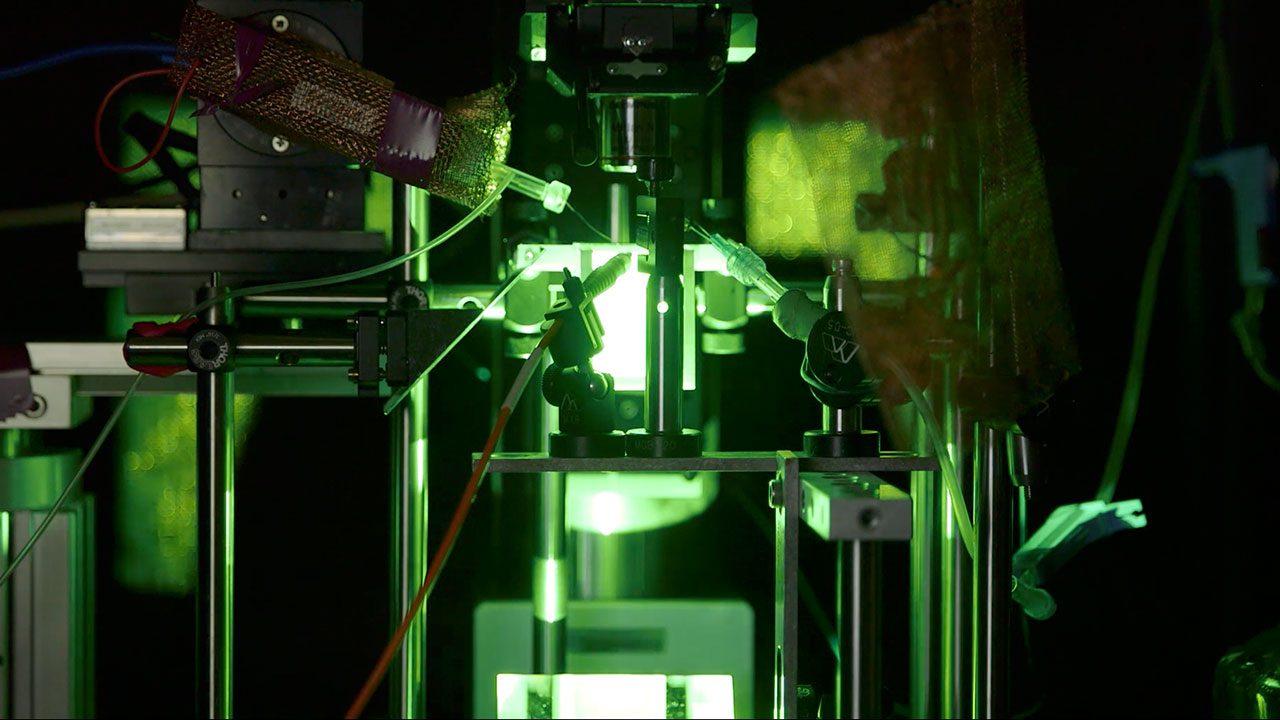 Fruit Flies Watching A Green Screen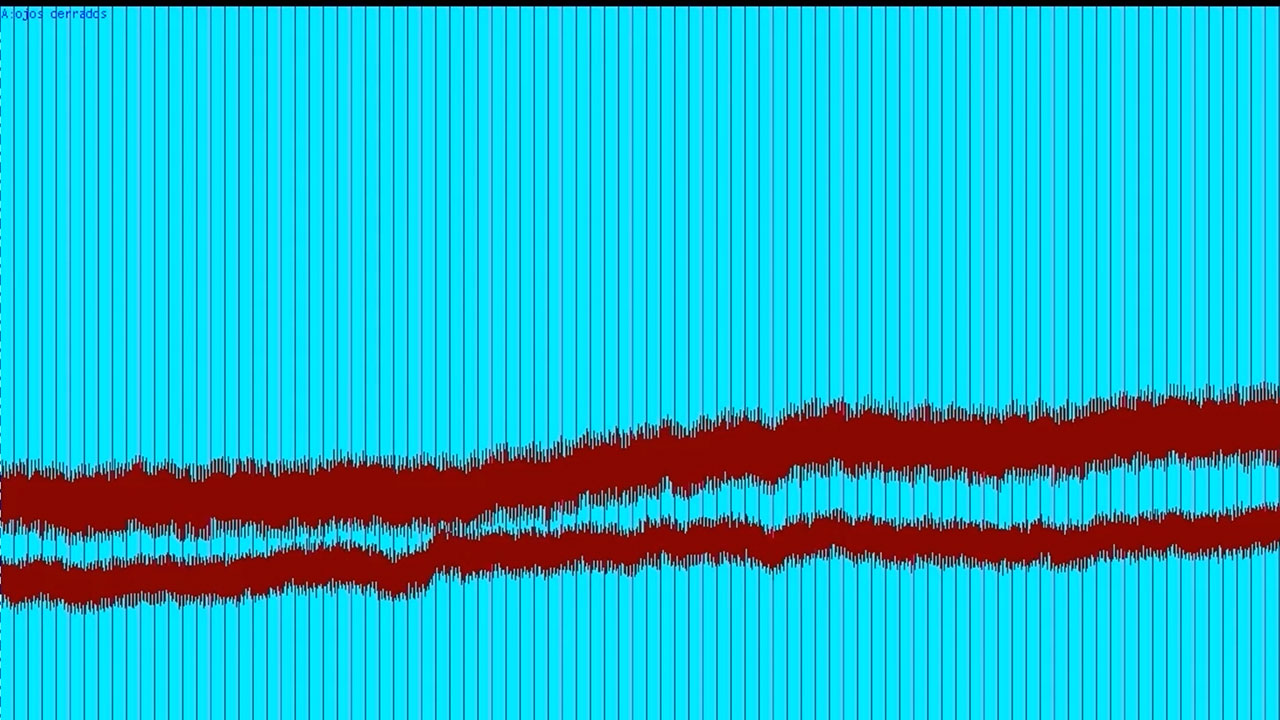 Euphoria of the Peyote
Tail Twirls of Red Fluorescent Worms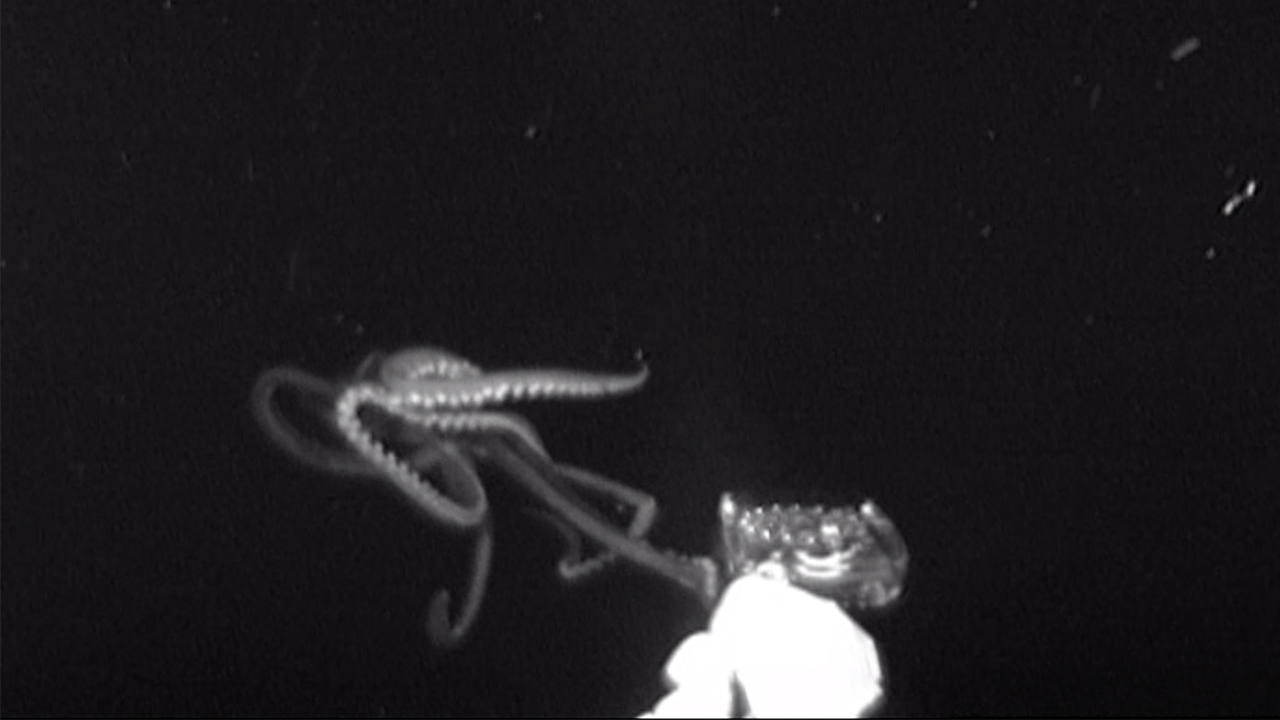 First-Ever Live Giant Squid Footage in US Waters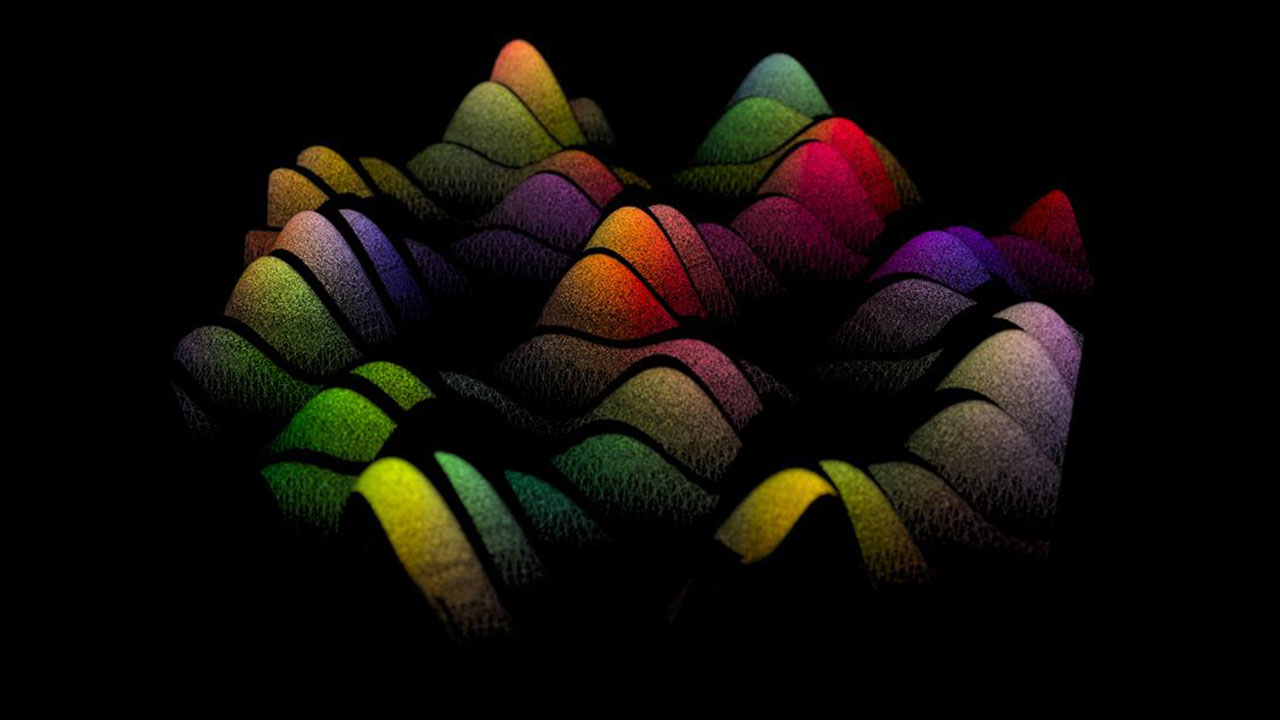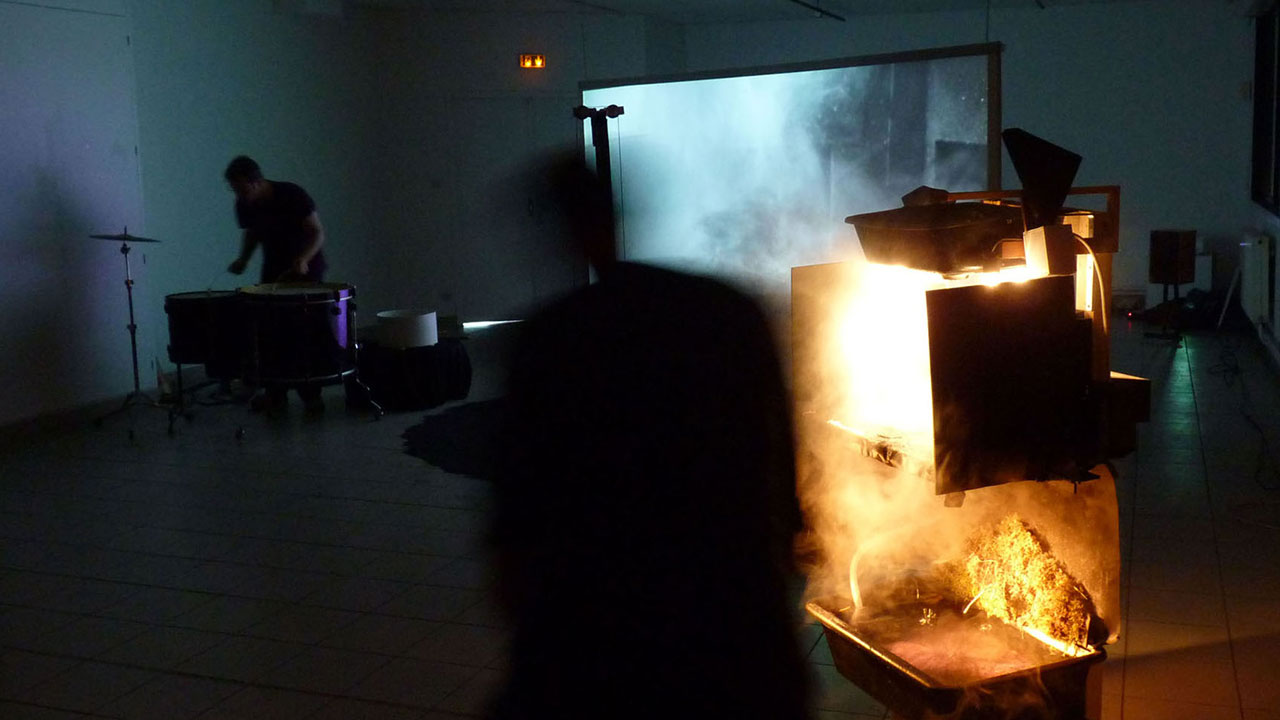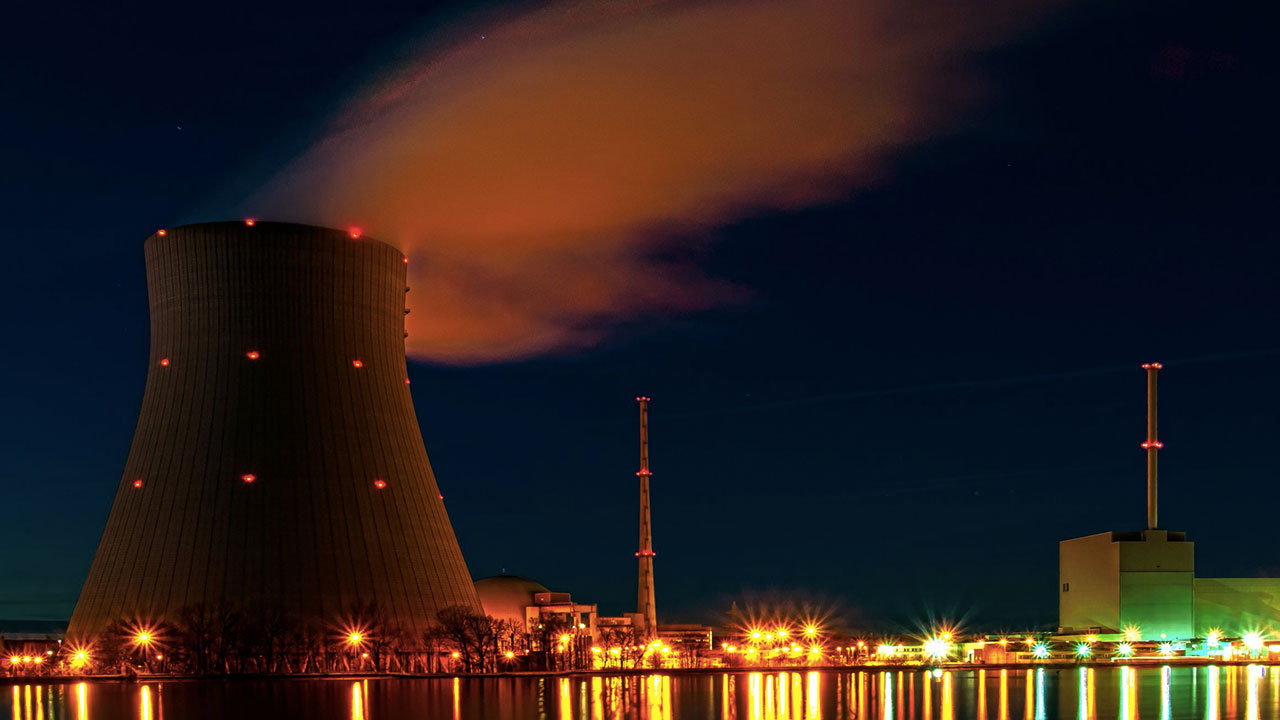 The Fukushima Disaster: Nuclear Trauma Lingers On
Visualizing an Intimate Journey Through the Brain
Musical and Mythological Visual Enchantments
Landscapes & Language of the Anthropocene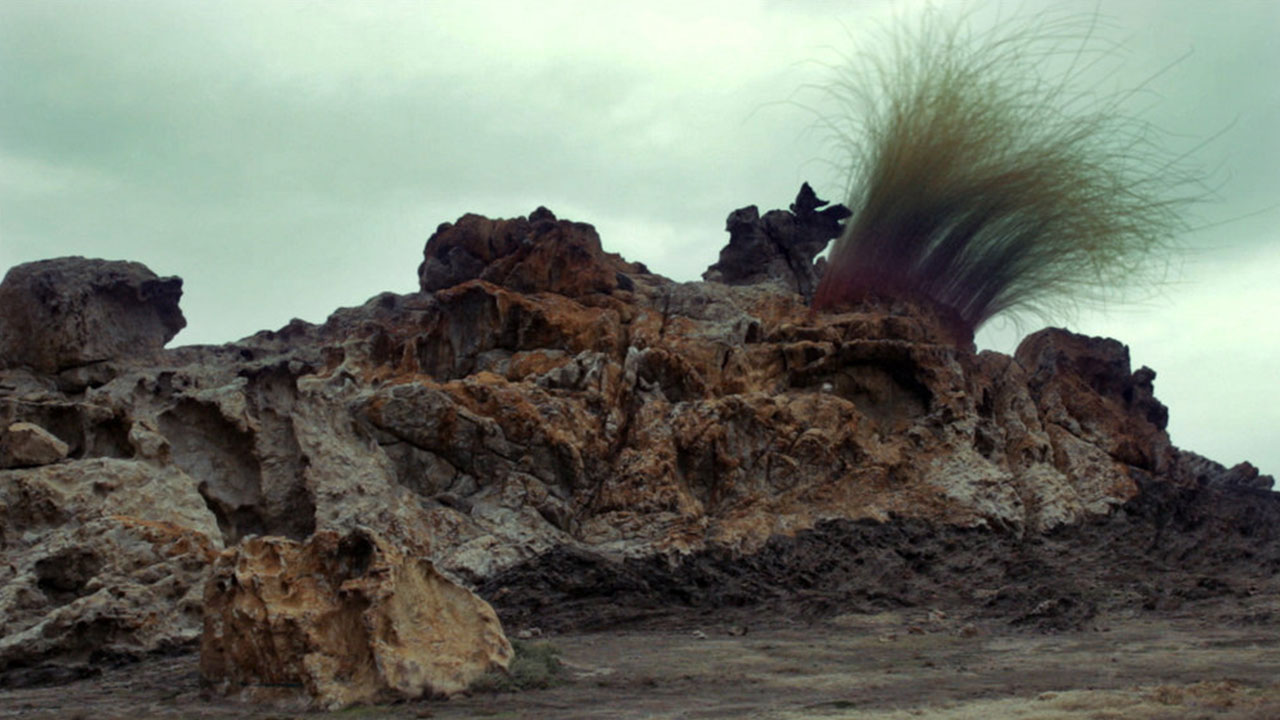 A thousand hoofs – Greed and the Environment
Attuning to Changing Planetary Conditions
On Land and Sea: Visions of Landscapes in the Global South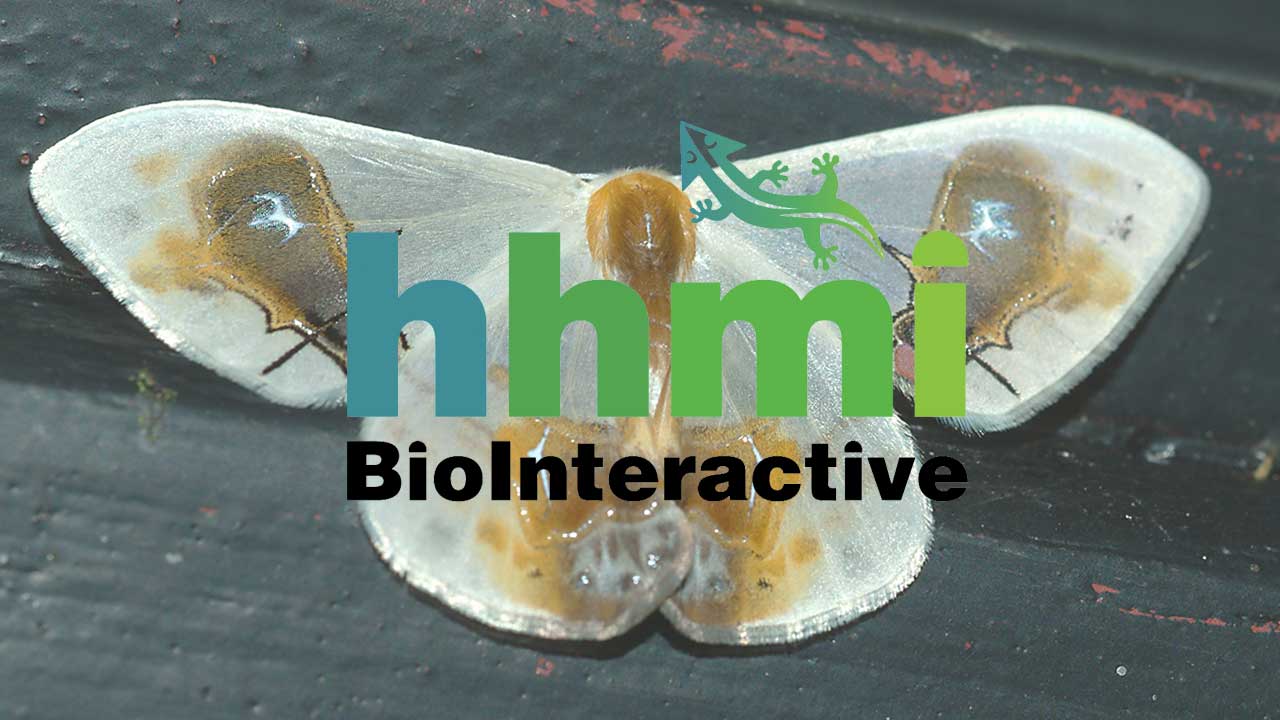 7 Videos That Use Beautiful Storytelling to Advance Science Education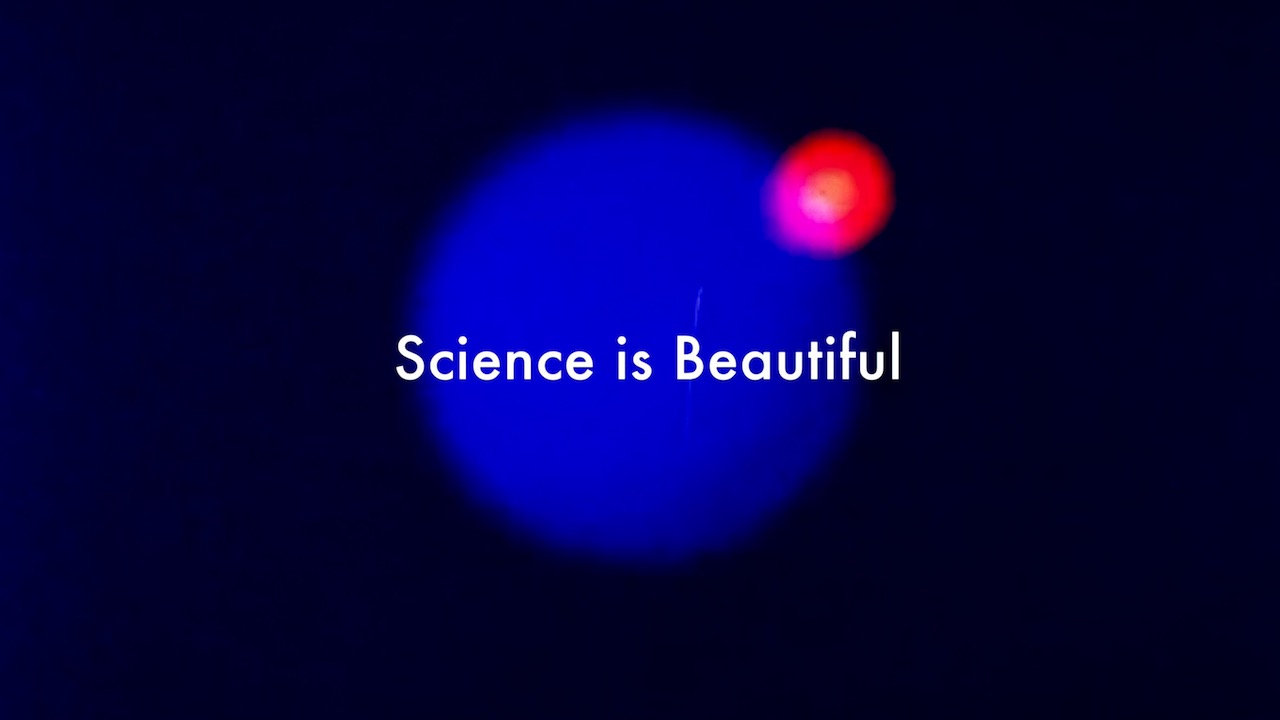 7 Ways to Promote #ScienceMatters in Your Daily Life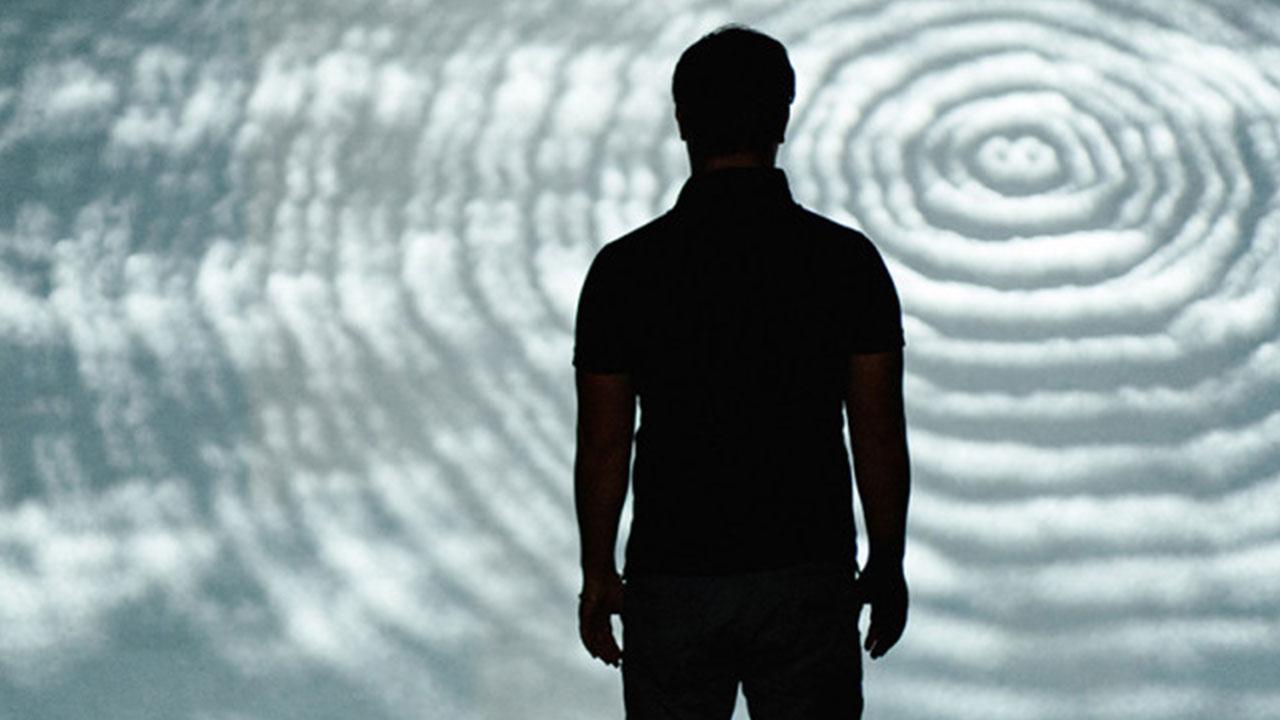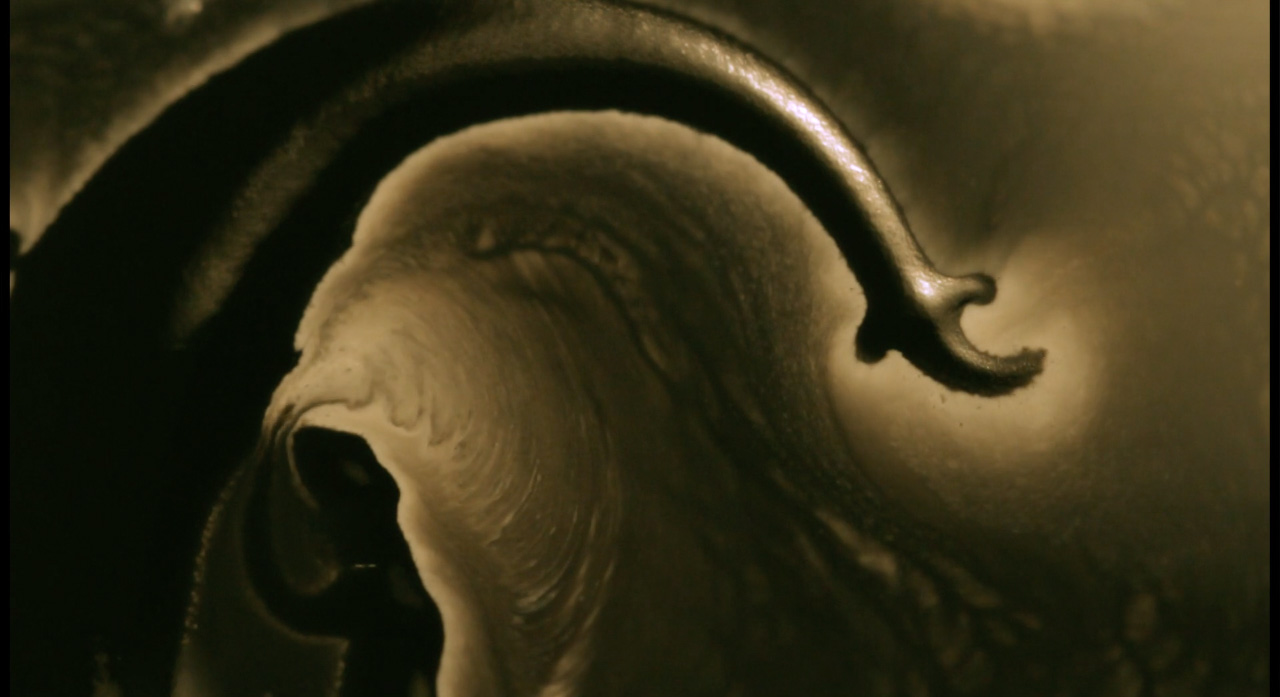 Don't Be Afraid of Science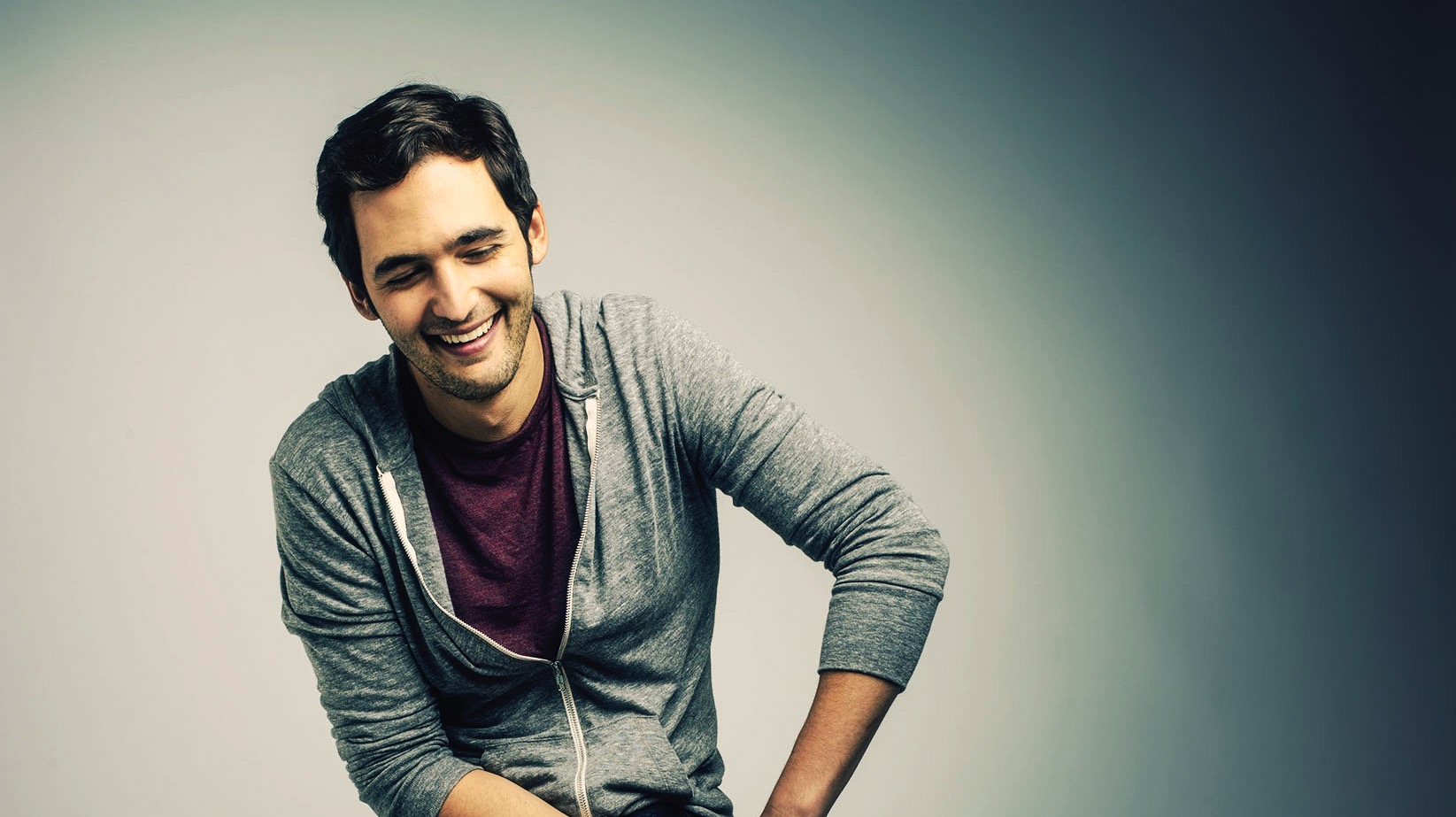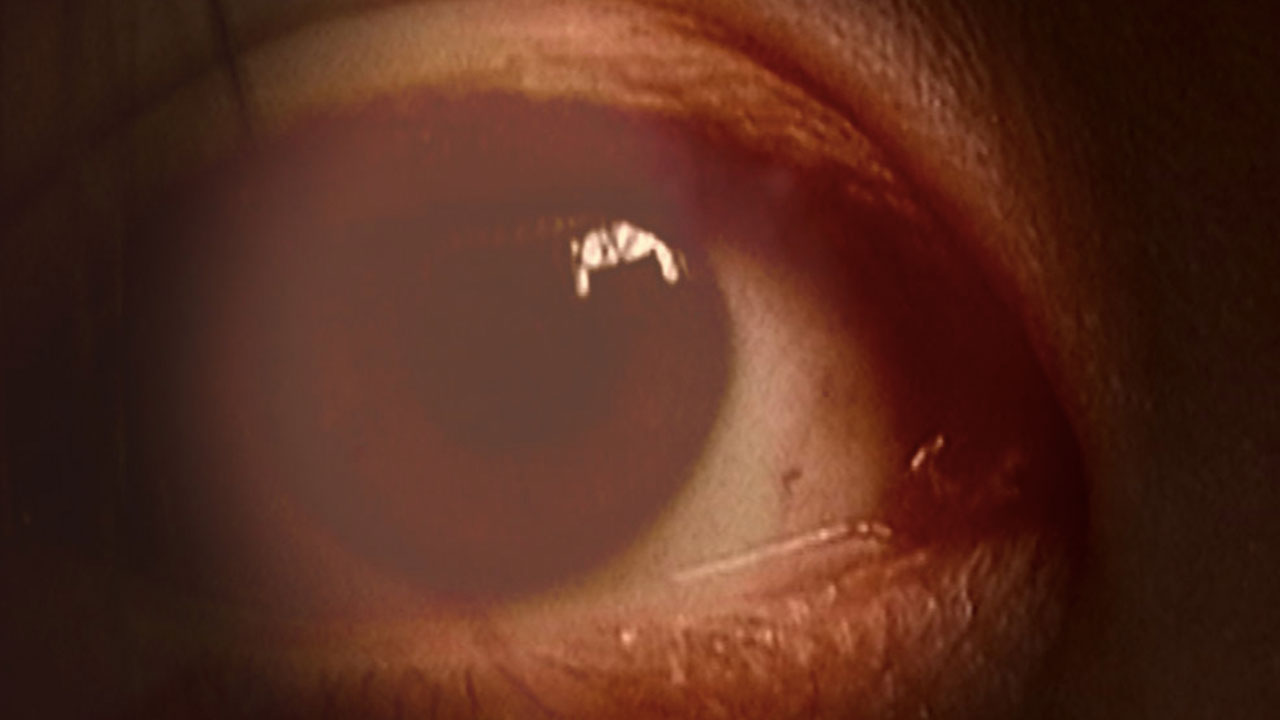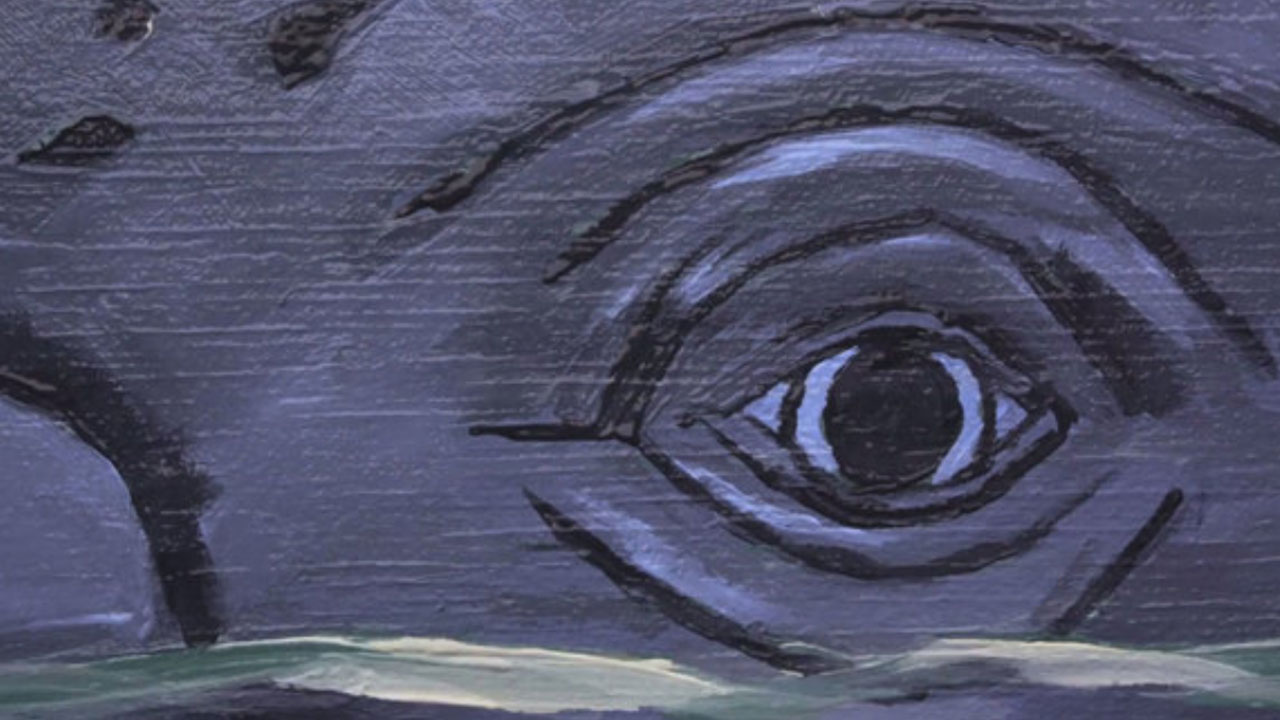 Whales and Humans Intertwined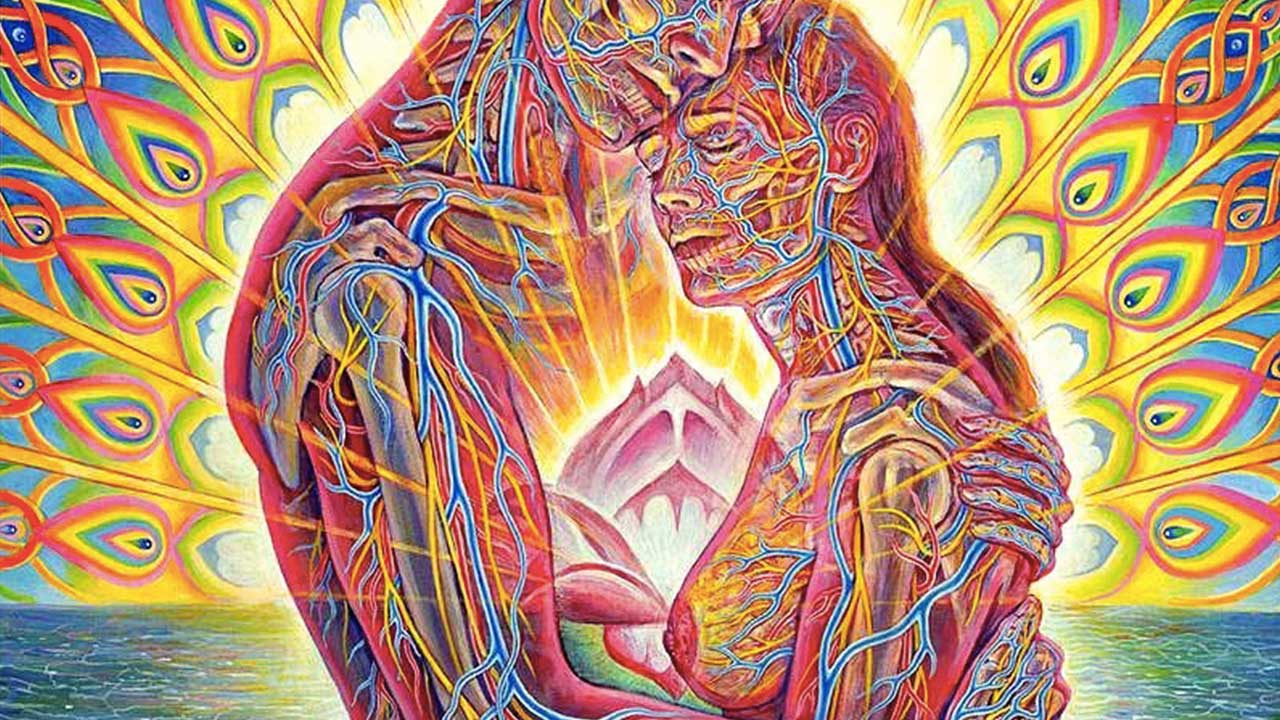 Love, Relationships, Babies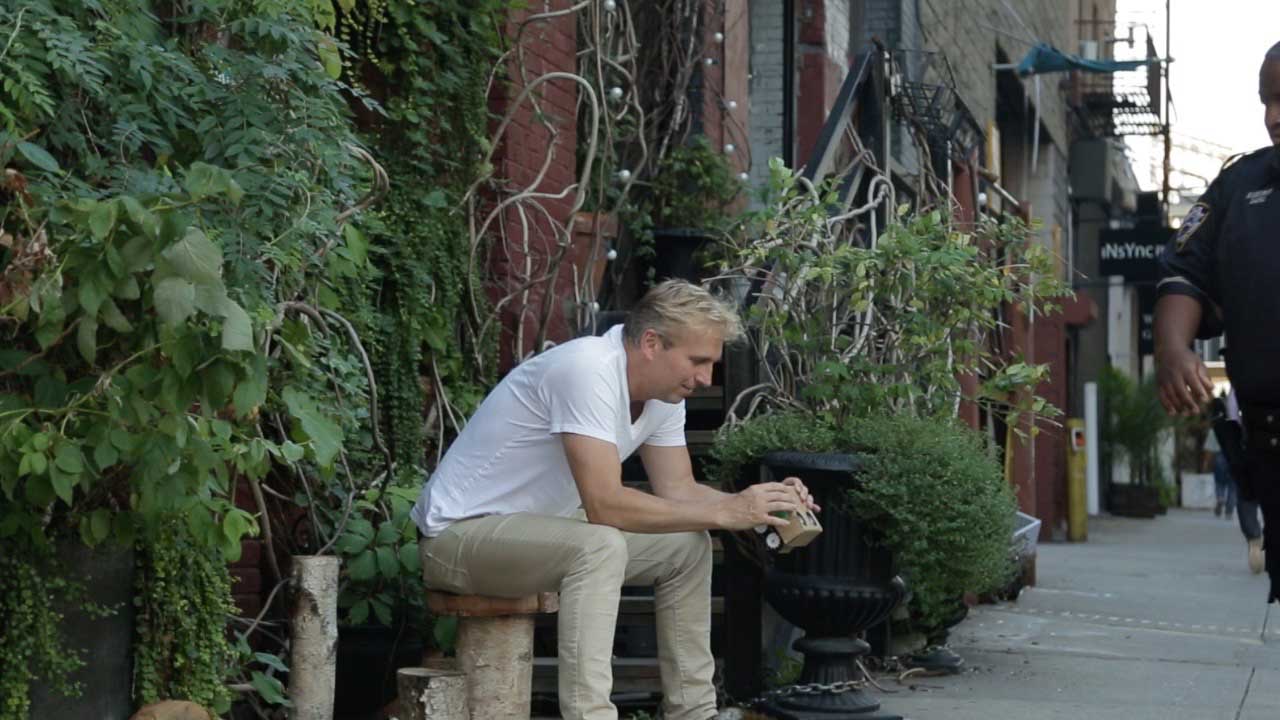 Defiance Against Emotional Repression: The Cogit-Prop Films of Brent Hoff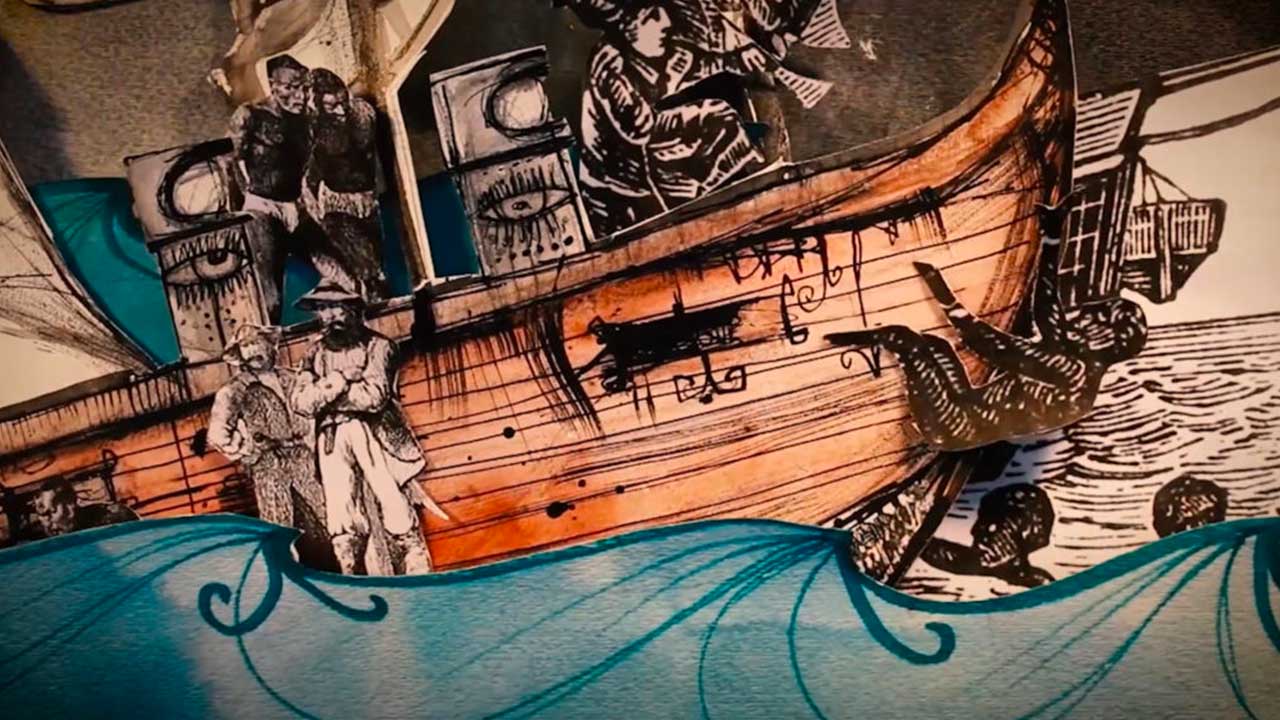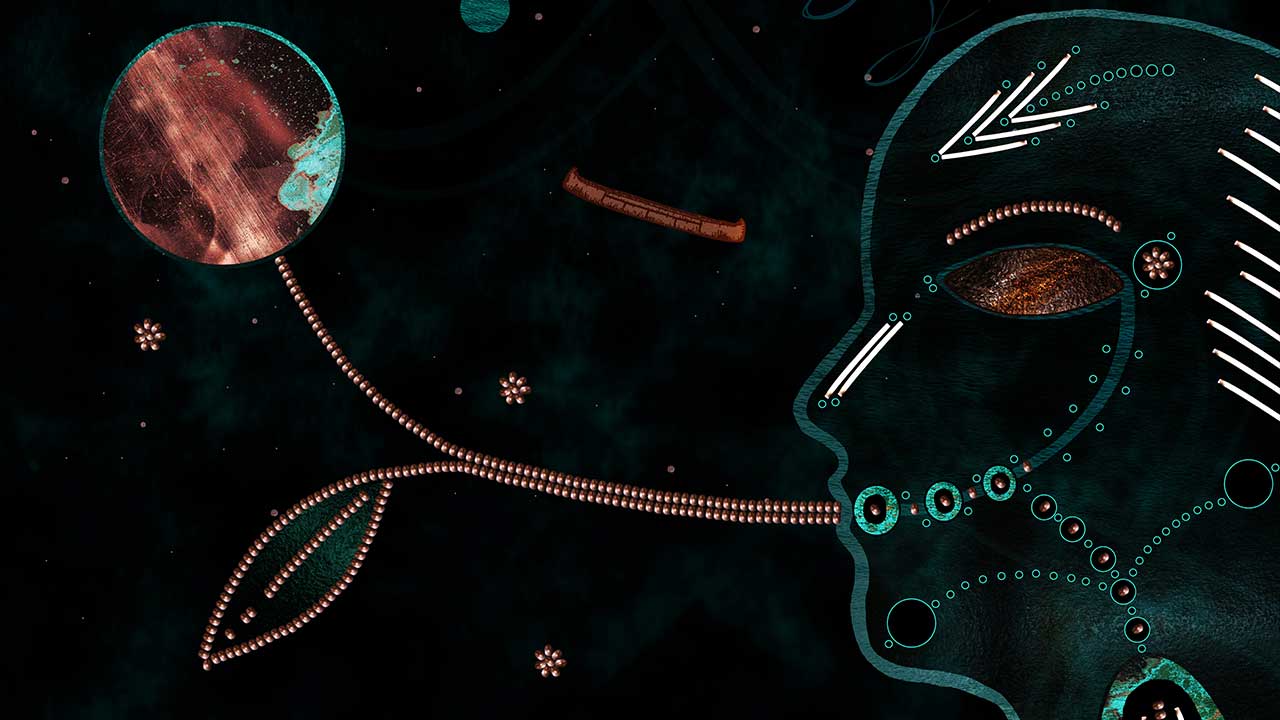 Animating Indigenous Scientific Literacies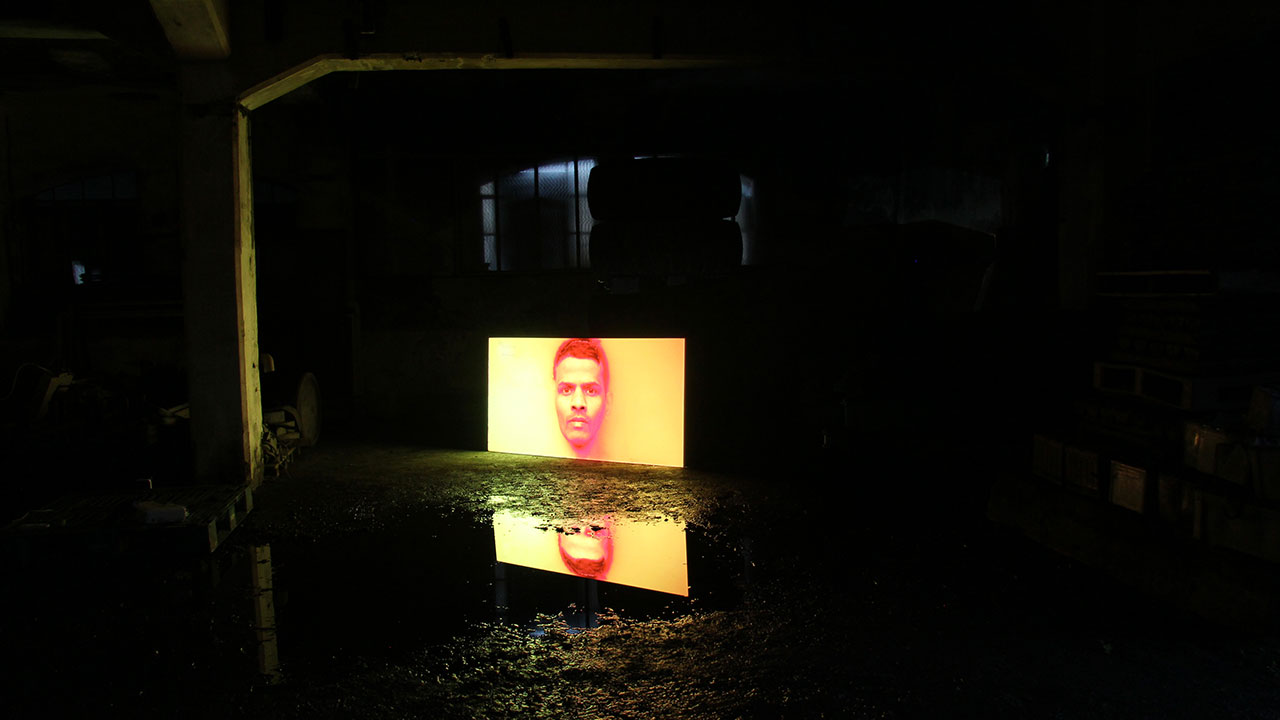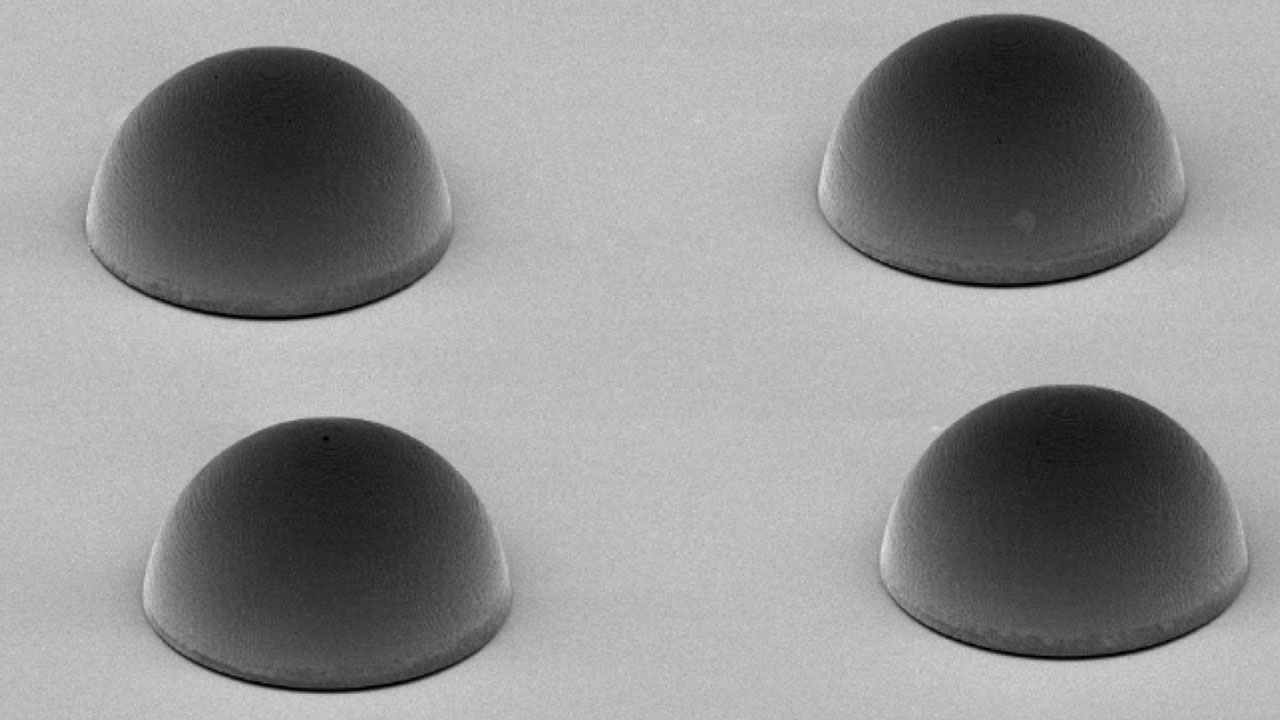 Micro and Nano Theme Parks For Worms
Science Makes for Great art, But What About the Reverse?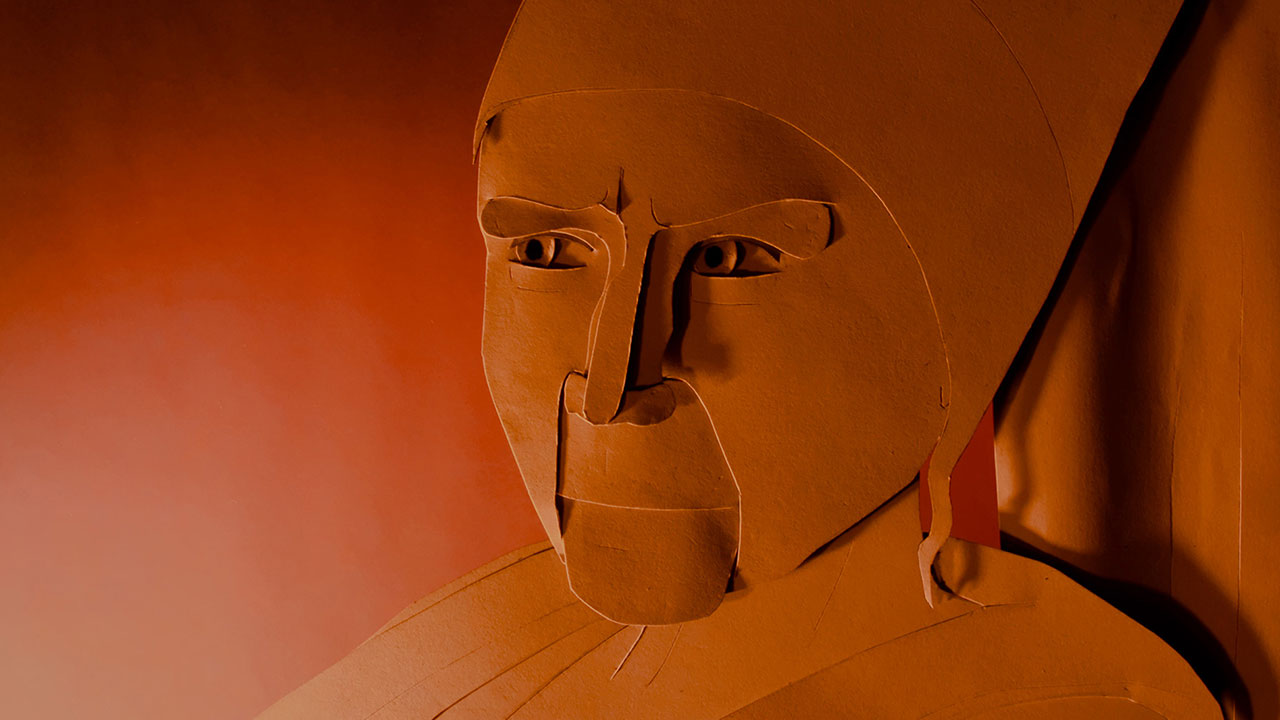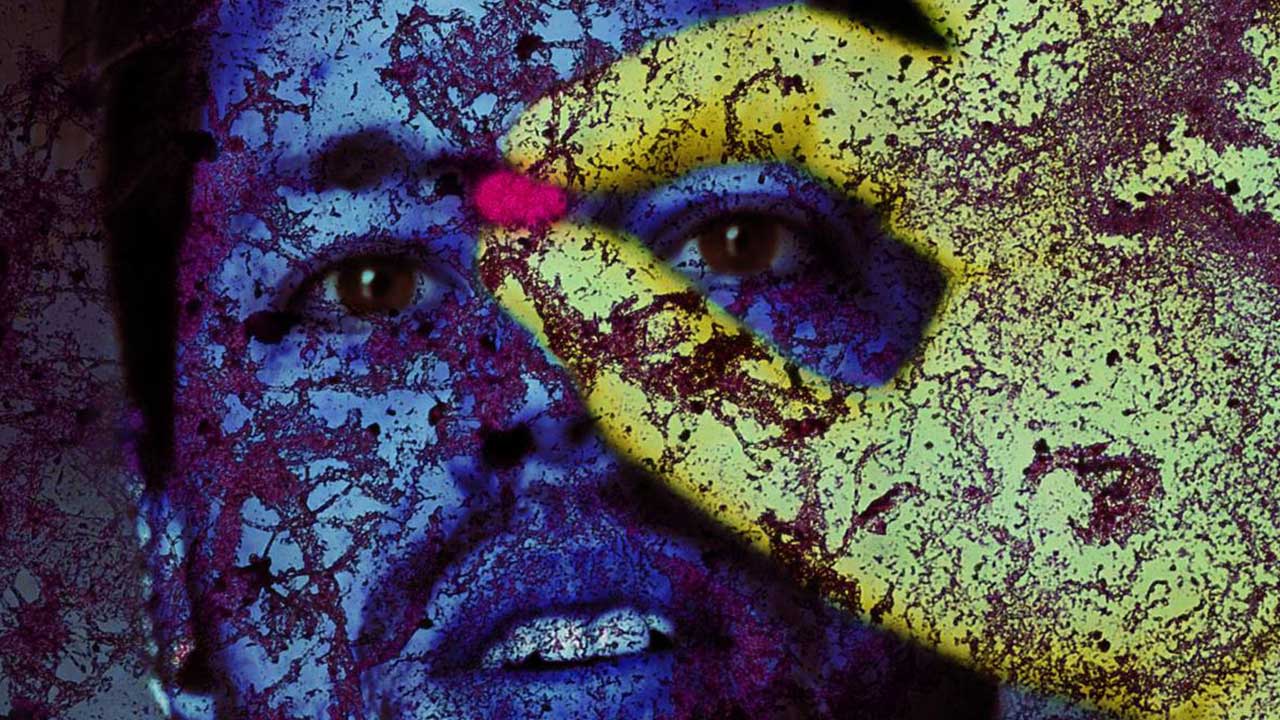 Hacking Your Genes Has Never Been Easier
My heart, the cold has already killed me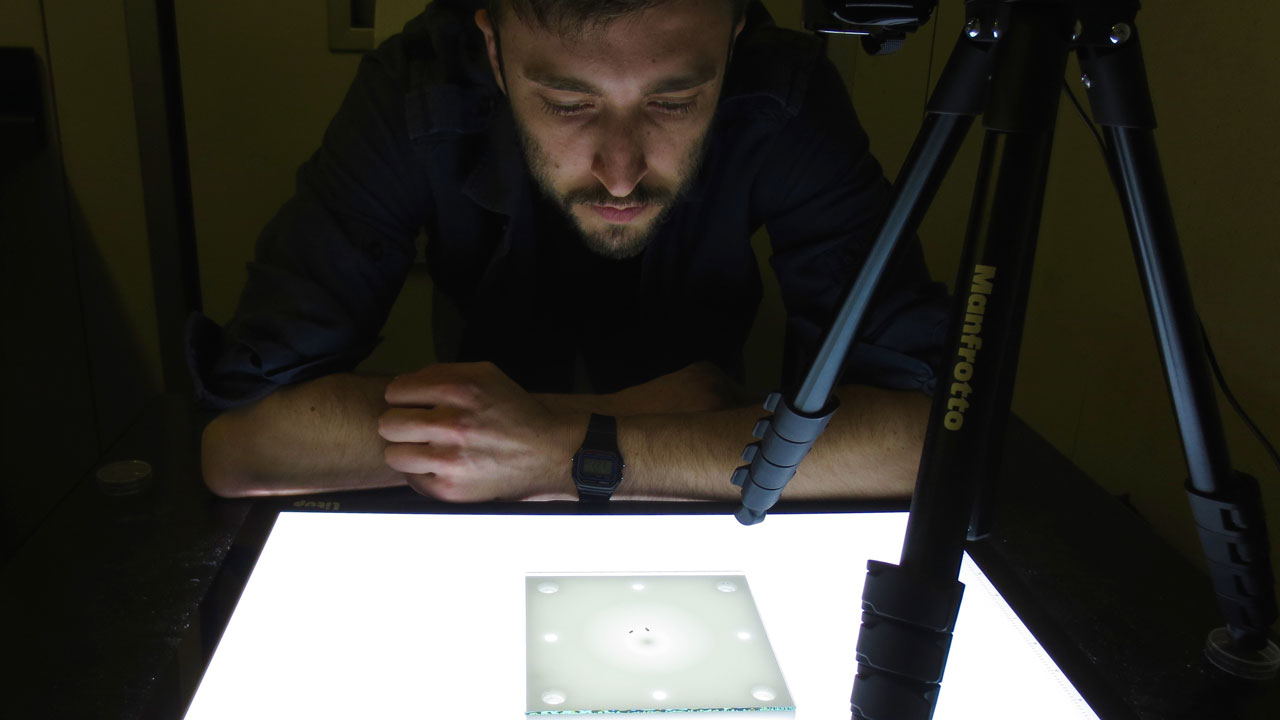 What flies can teach us about the evolution of behavior and morphology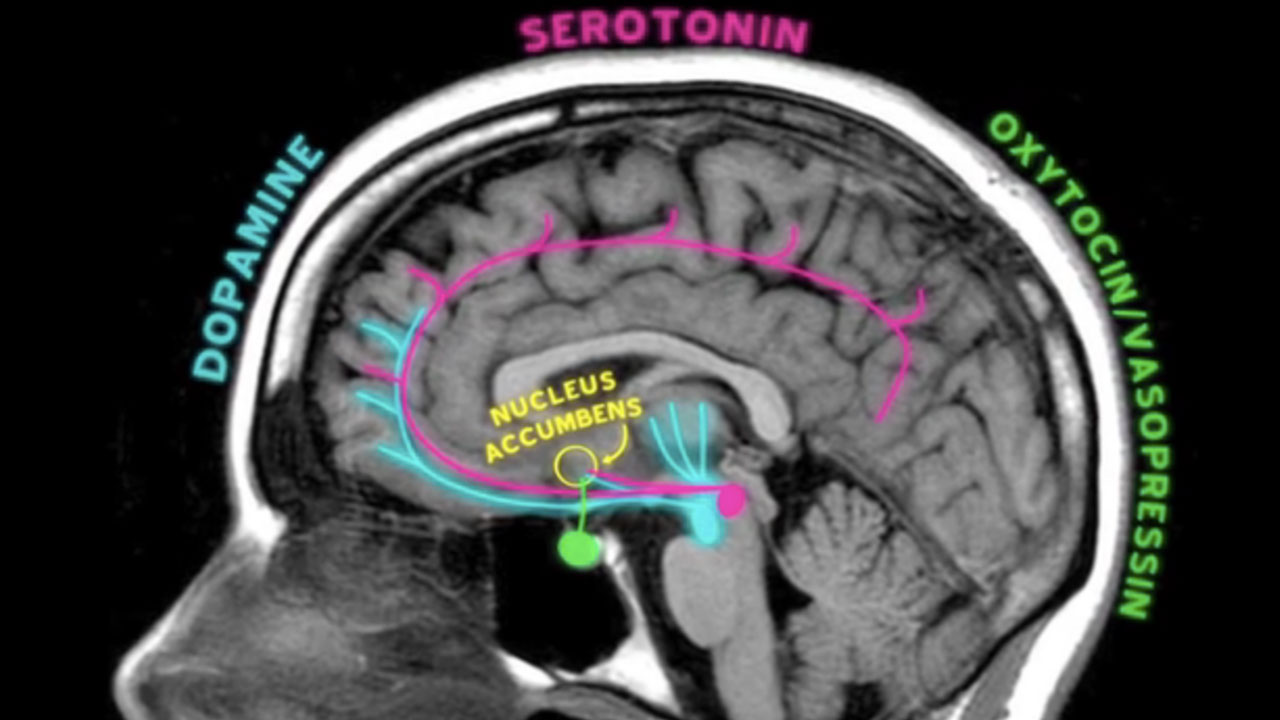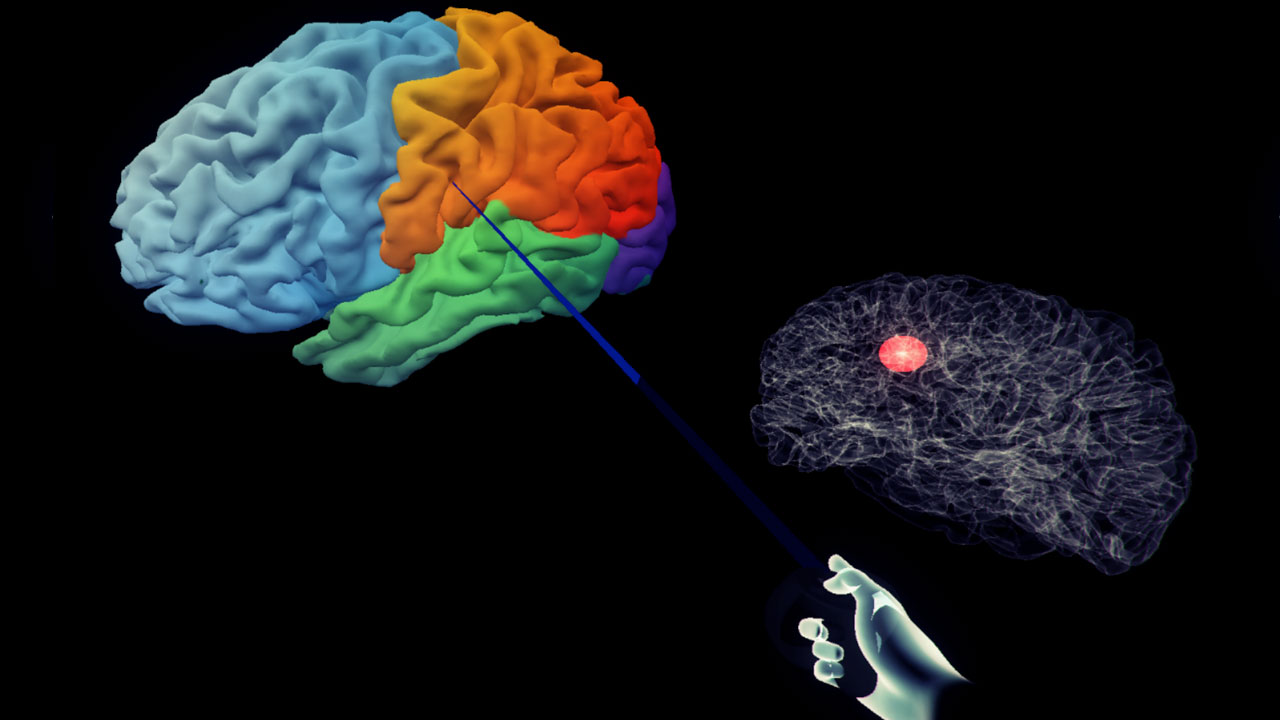 The Virtual Brain Project: Using Immersive Virtual Reality To Enhance Neuroscience Research And Instruction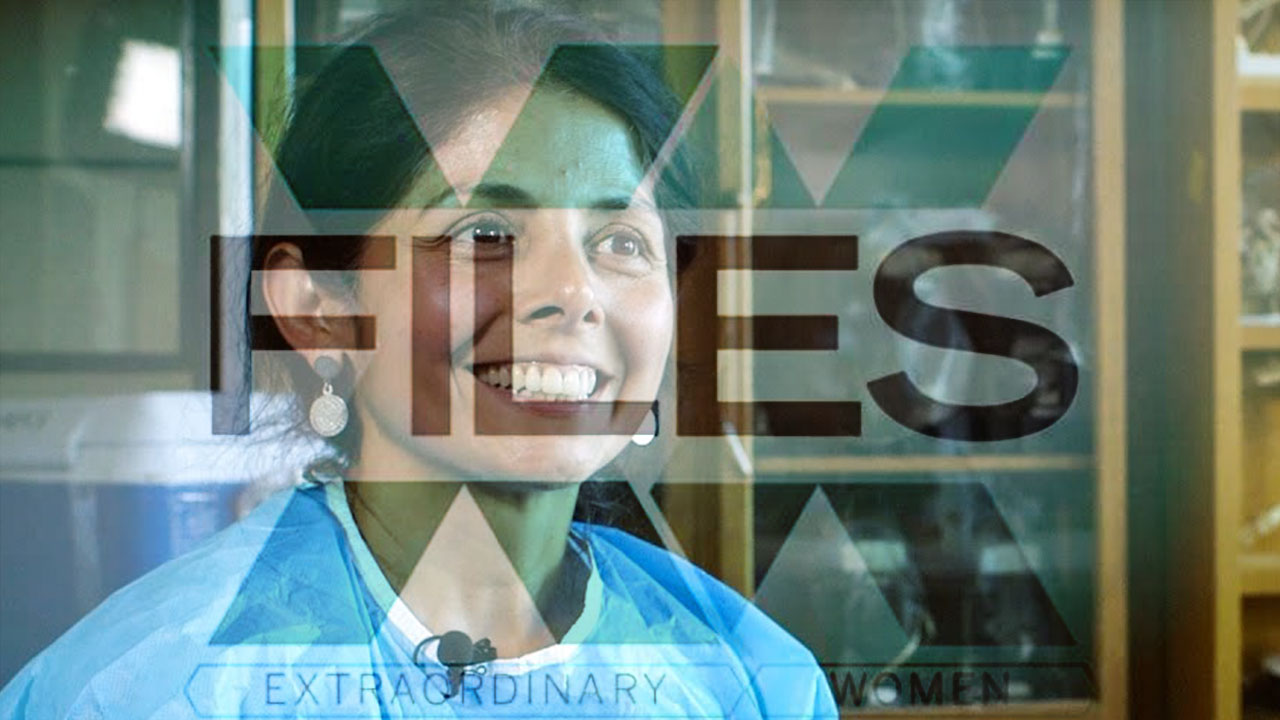 The X X Files Series Pays Tribute to Women in Science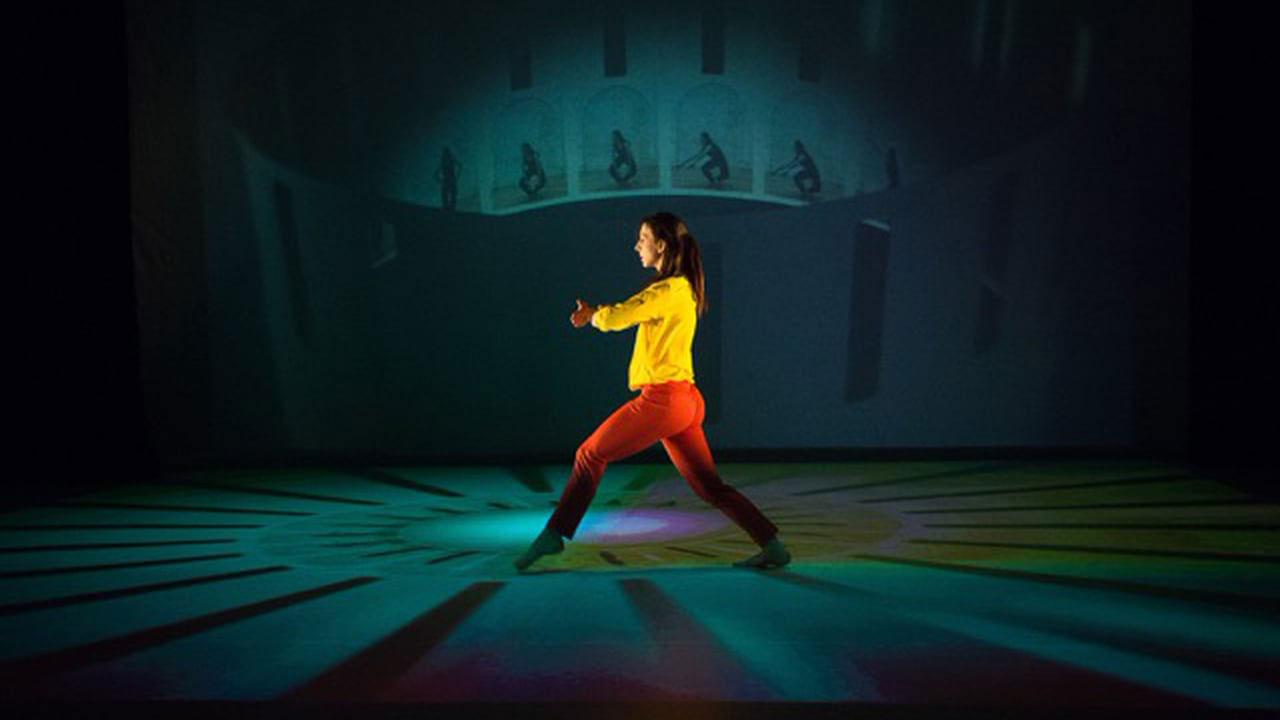 The Dance That Takes Place in Our Heads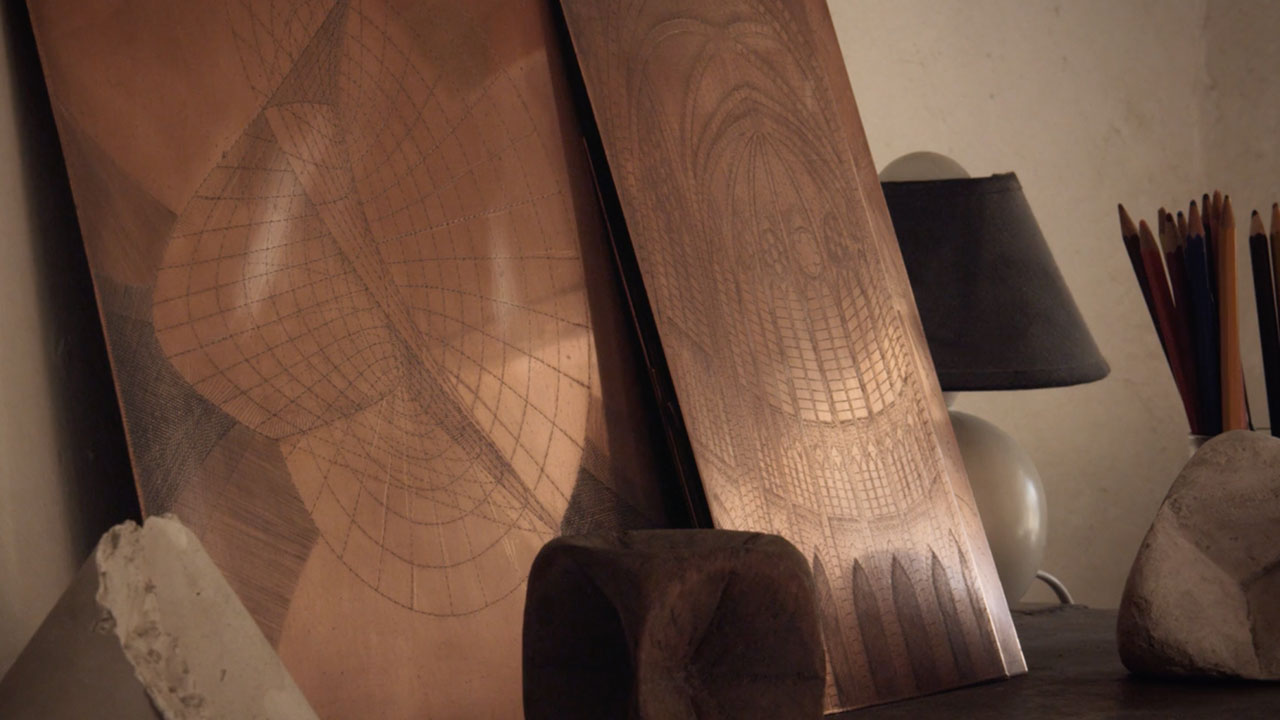 The Poetry and the Prose of Math - Part 1: Poetry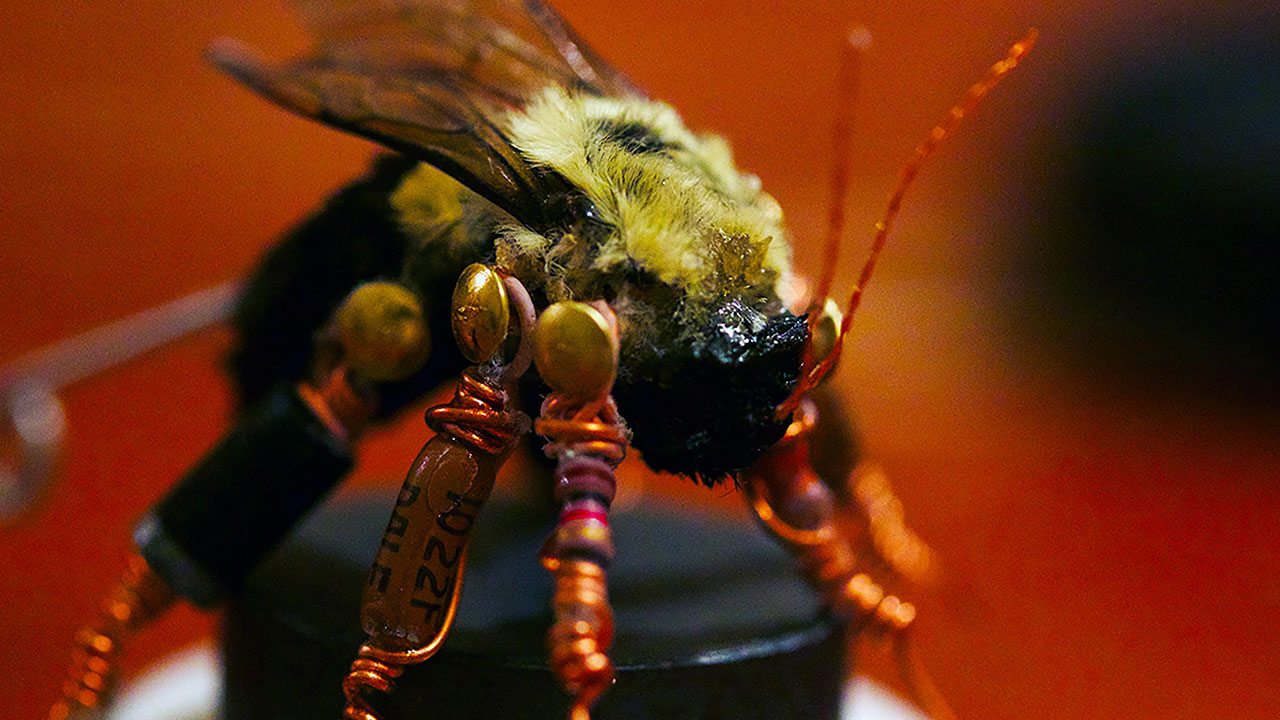 New Life: Survival and Resurrection in short film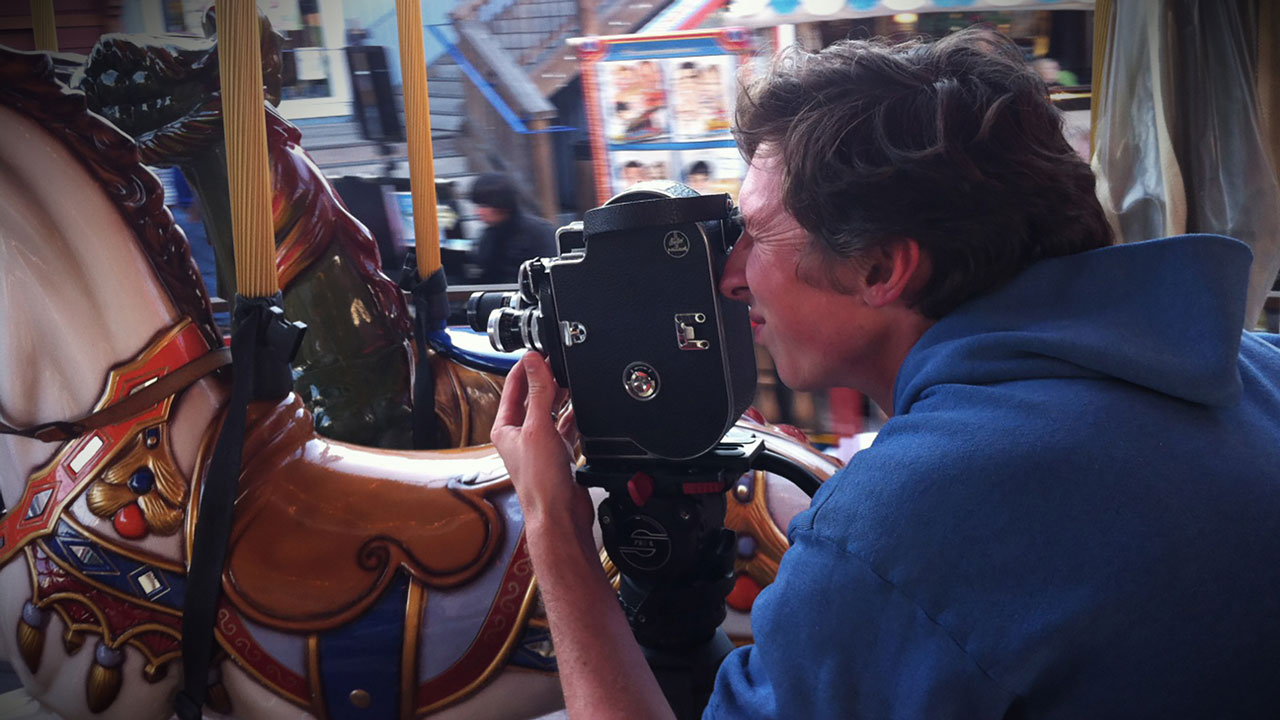 Close Examinations: Decibels, Droughts & Death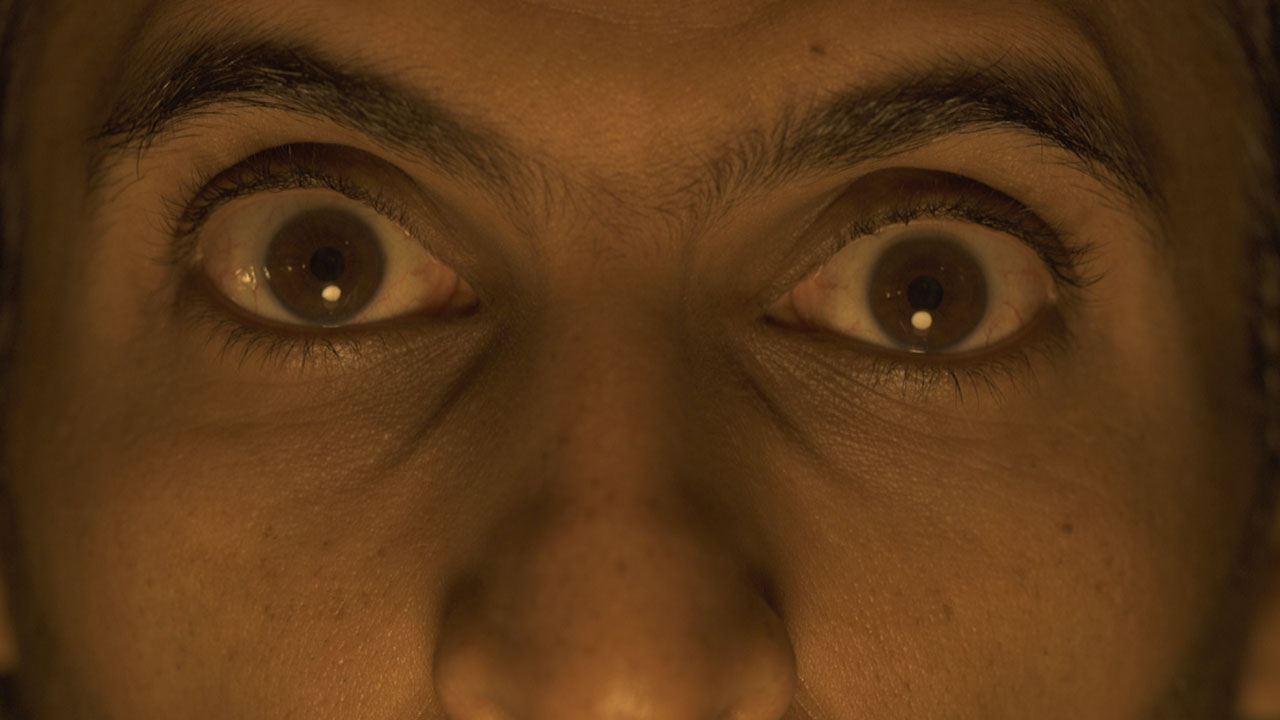 The Marginalized Protagonist in Kuwaiti Short Films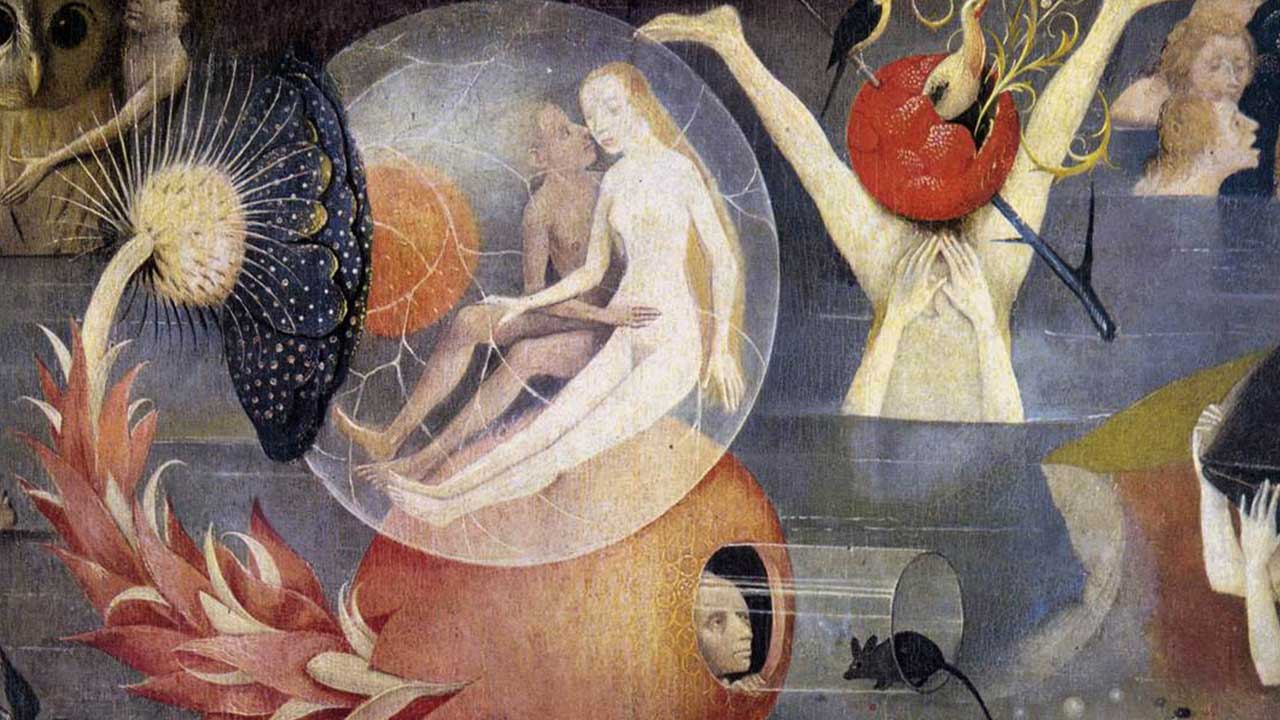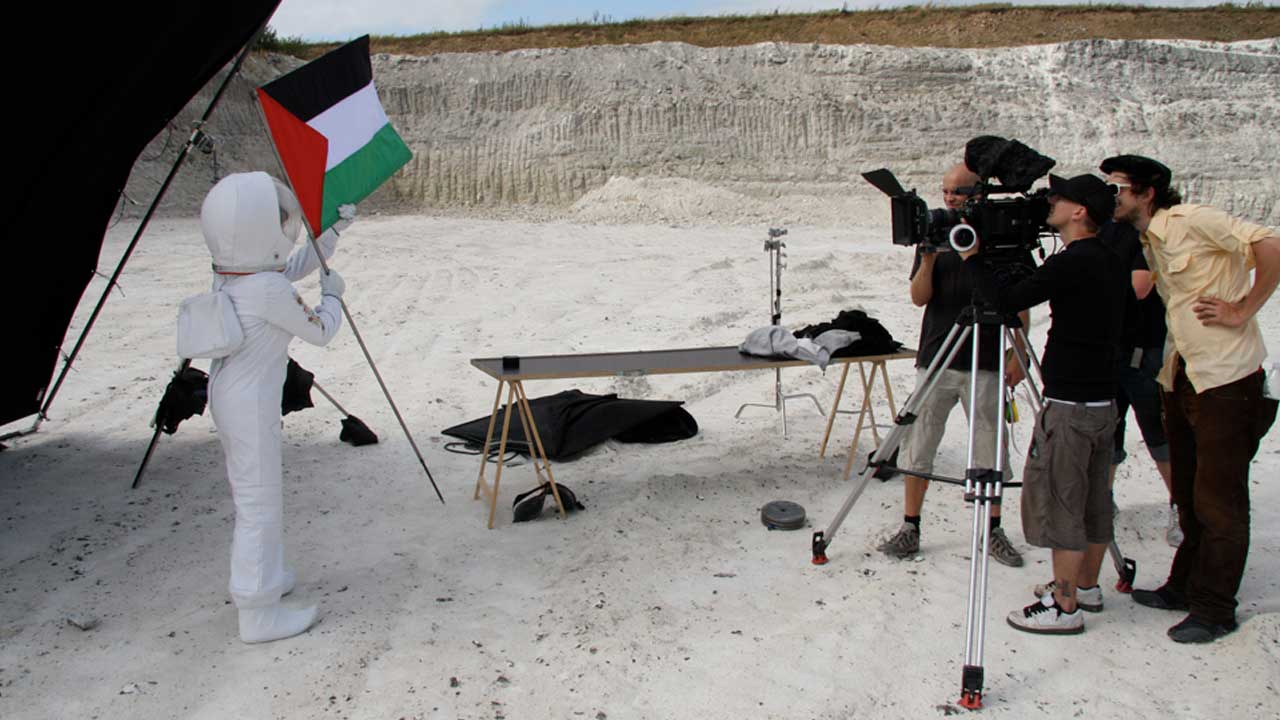 Envisioning Future States With Science Fiction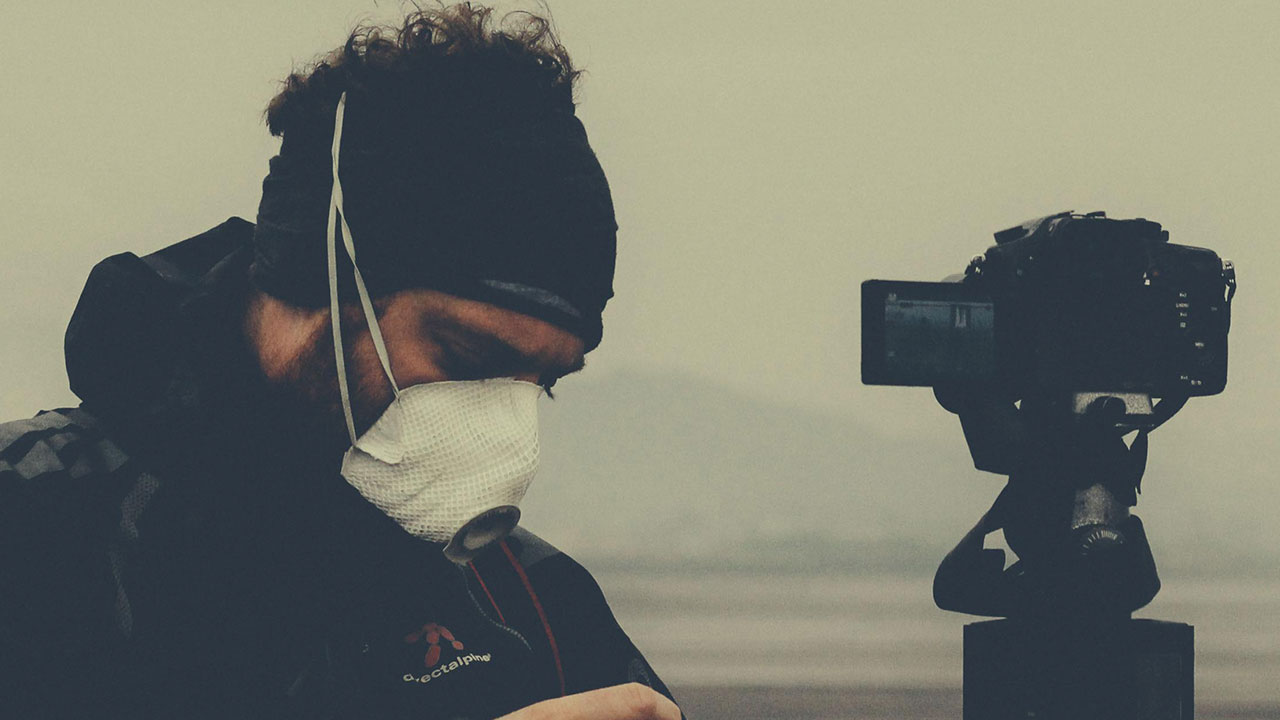 Stories from the the Edge of the Map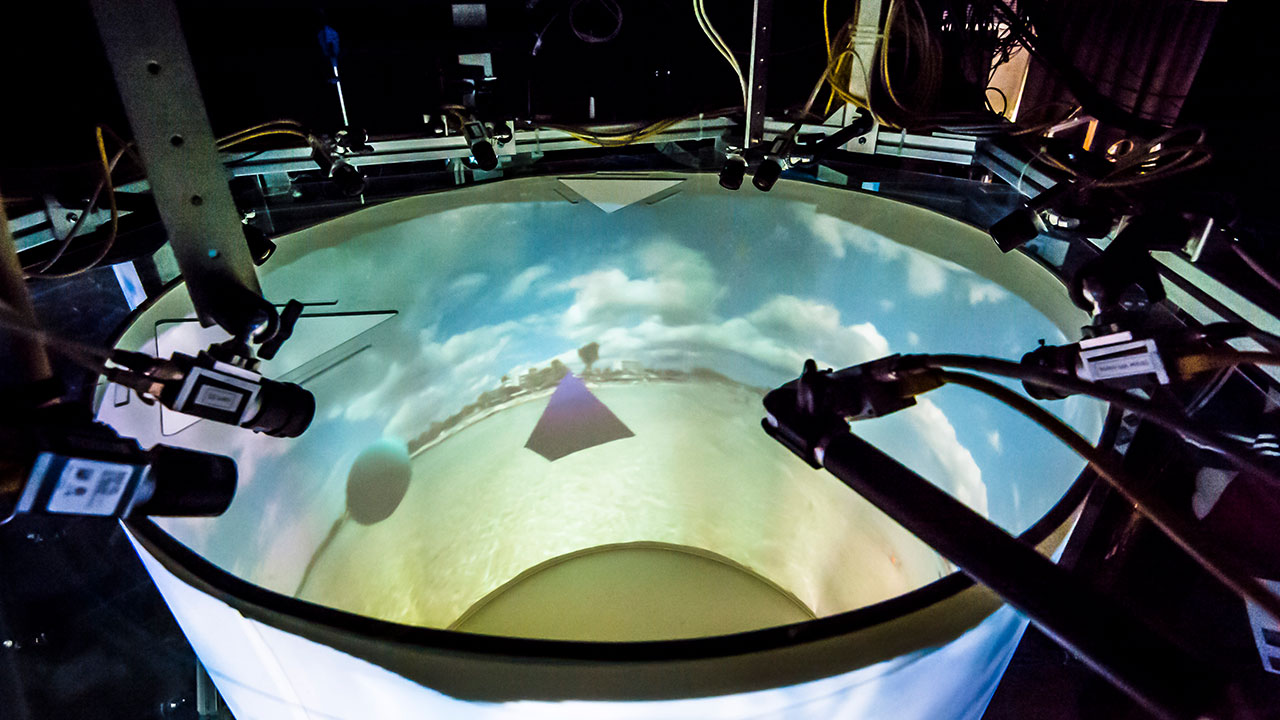 Virtual Reality for Freely Moving Animals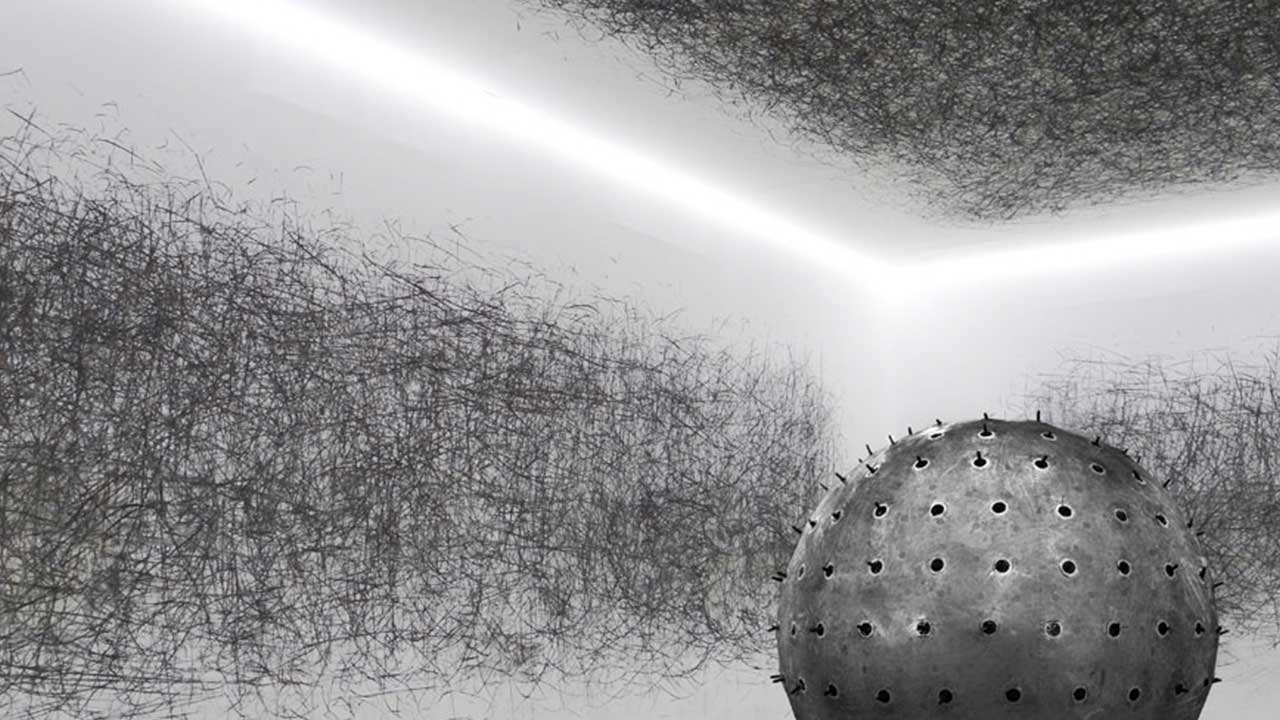 Intimacy and Catastrophe: How film frames climate change
In Search of the Persian Leopard and Beyond: Rare Wildlife Films of Iran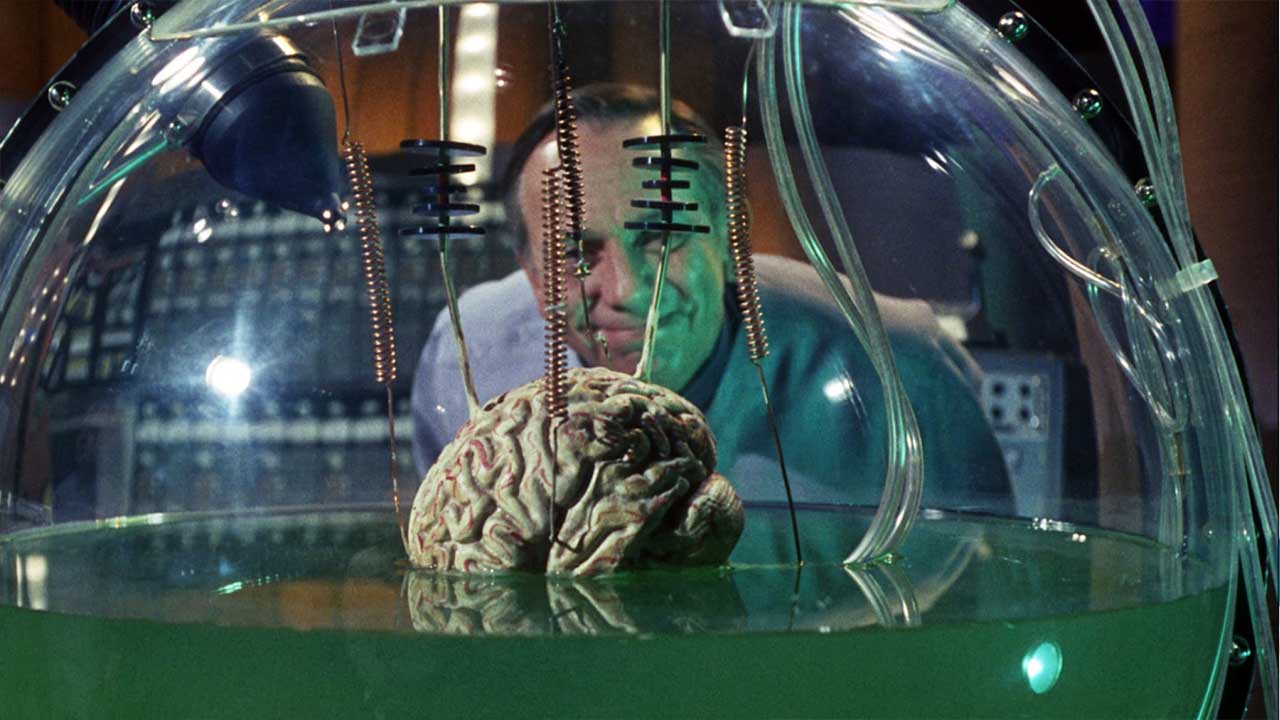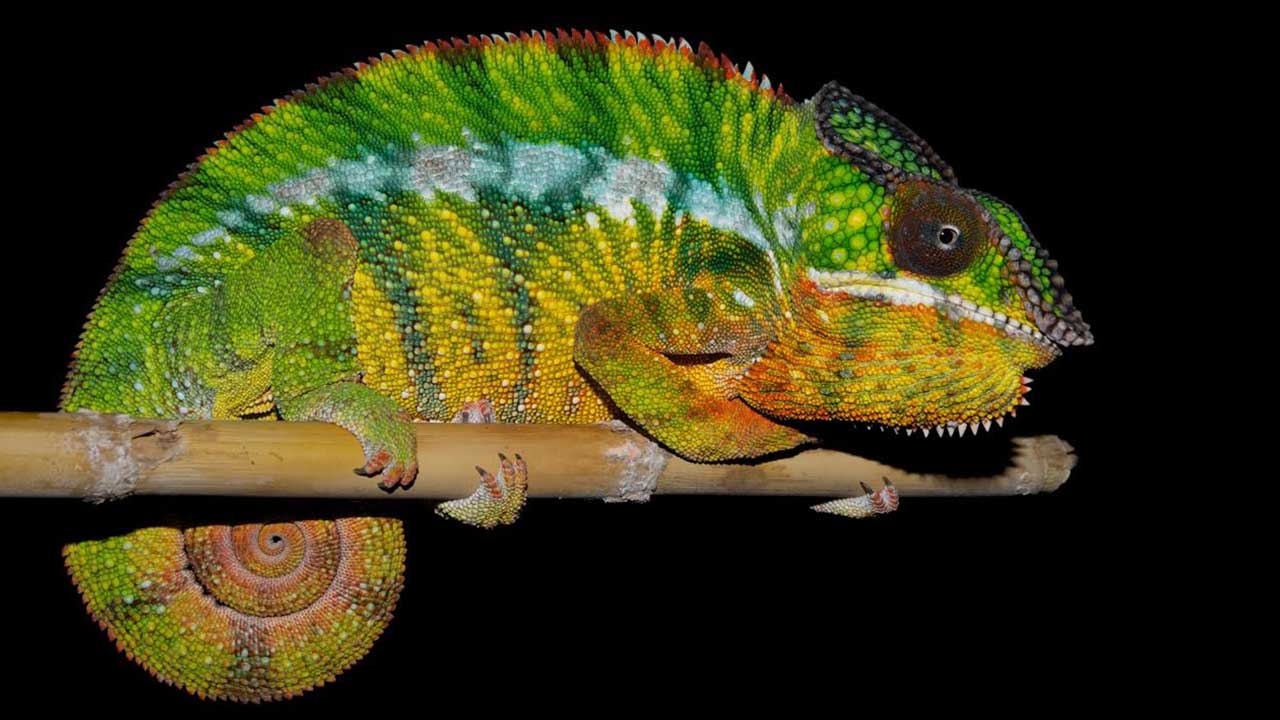 Recording a Chameleon Changing its Color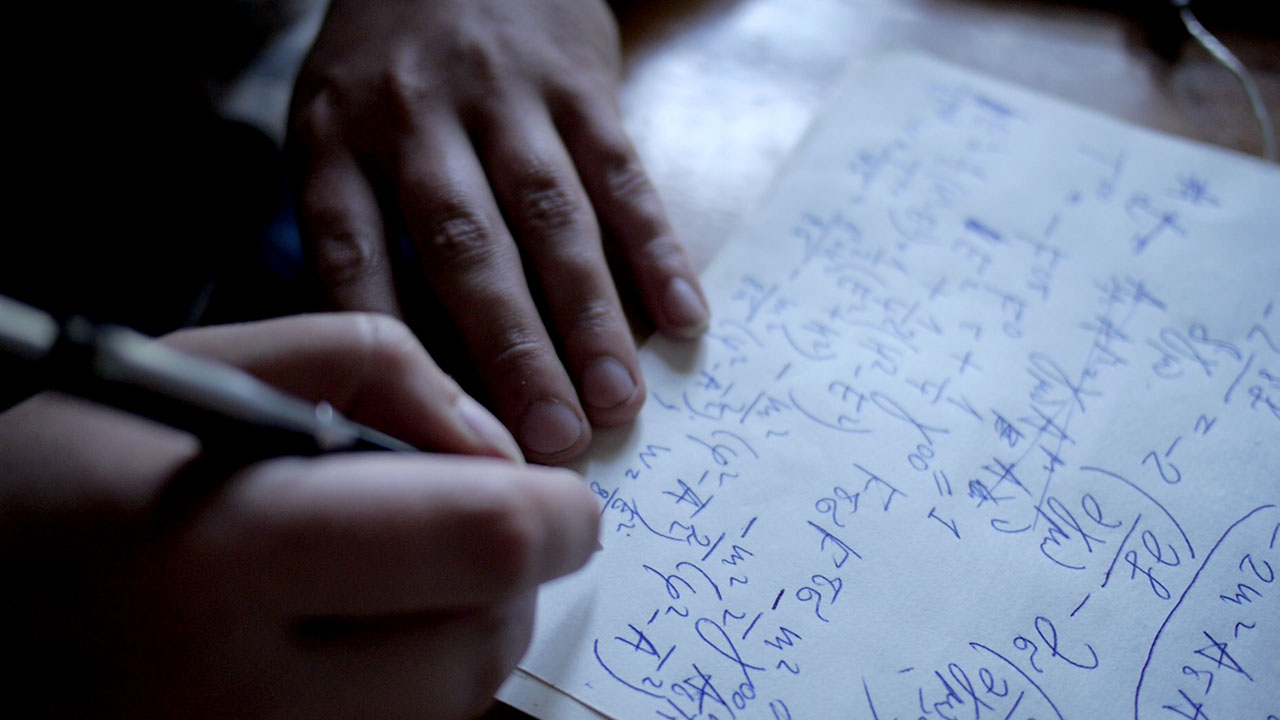 The Poetry and the Prose of Math - Part 2: Prose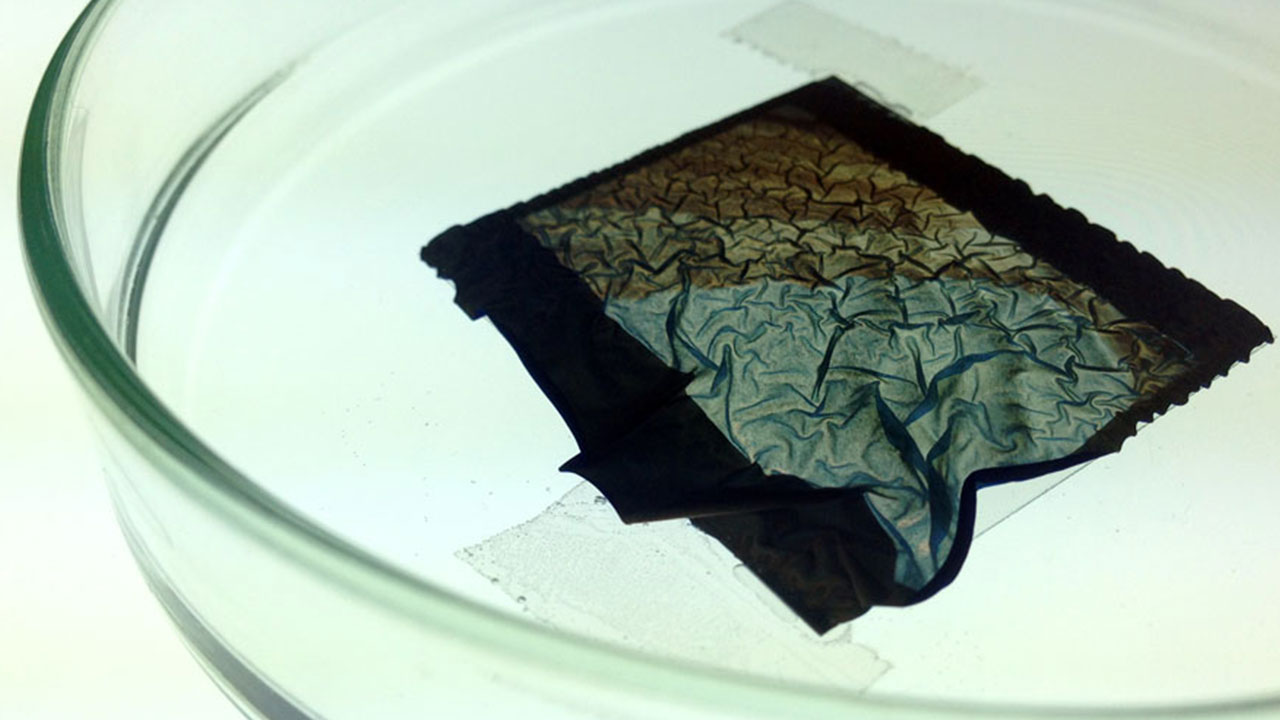 Old Growth: A material metaphor for humanity's effects on the environment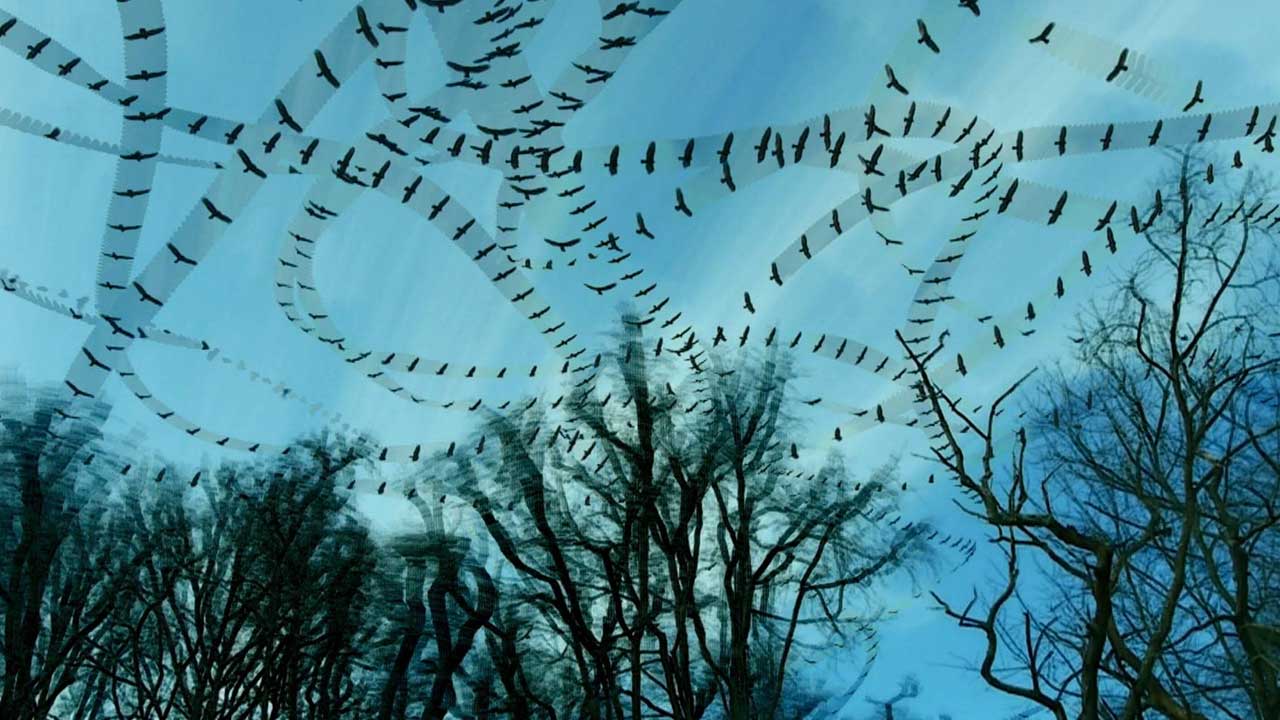 Tracing Animal Movement Patterns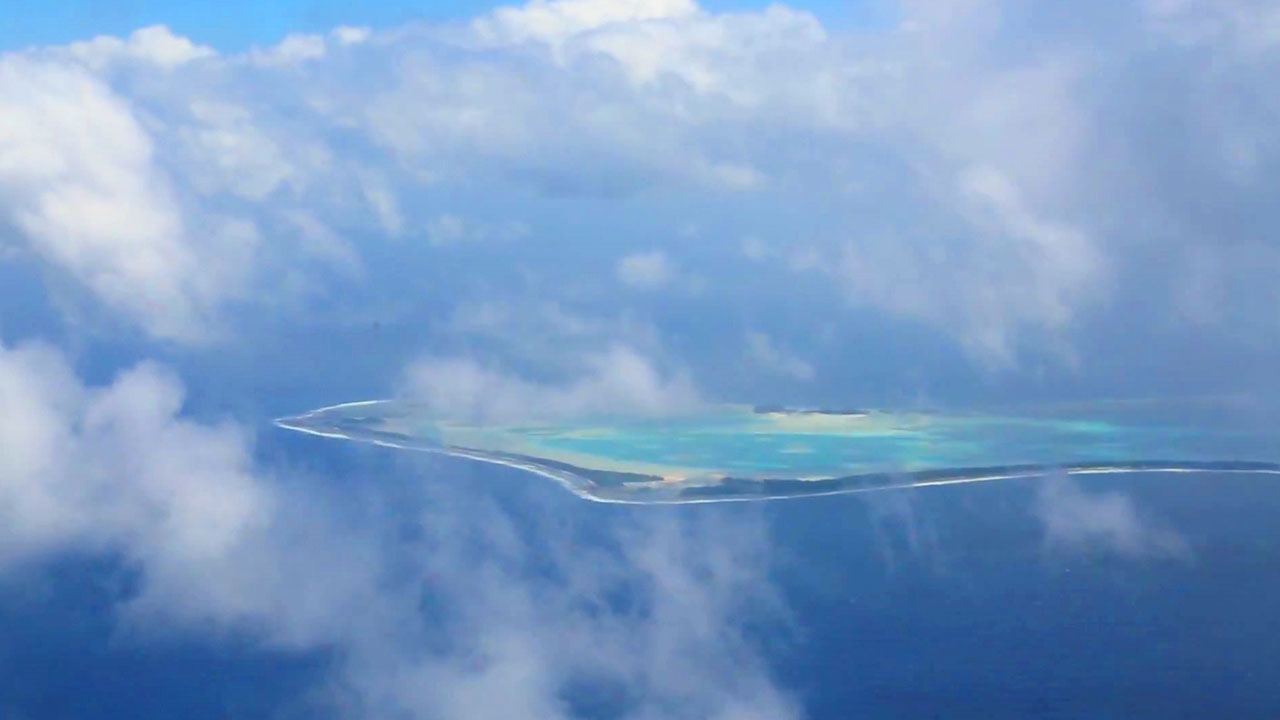 Cyber Nations: An Interview with the director of .TV