Archives of Extinction
Alyse Takayesu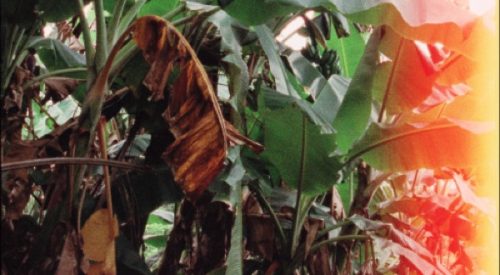 Becoming Extinct (Wild Grass)
Elke Marhöfer, Mikhail Lylov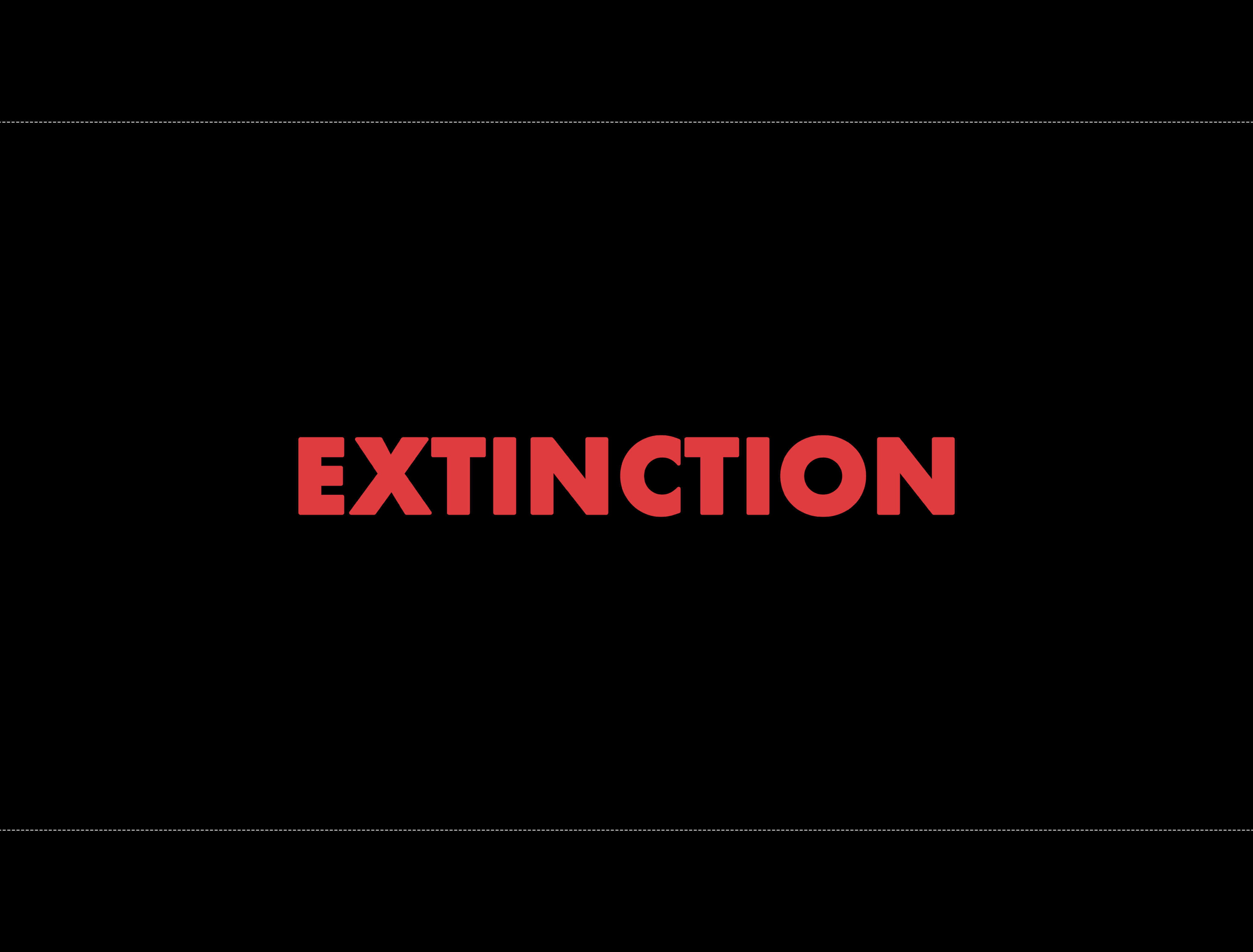 Extinction
Jack Cooper Stimpson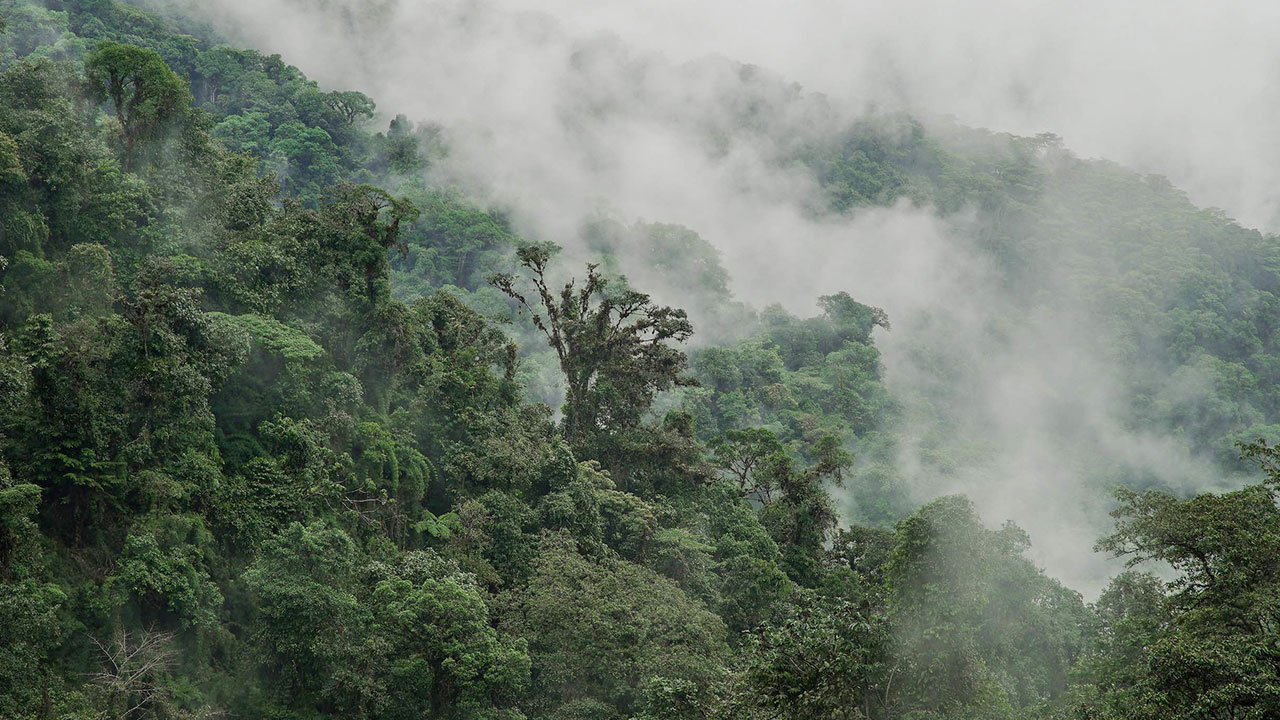 Dusk Chorus (based on Fragments of Extinction)
David Monacchi,Nika Šaravanja,Alessandro D'Emilia
Bright Spots
Jilli Rose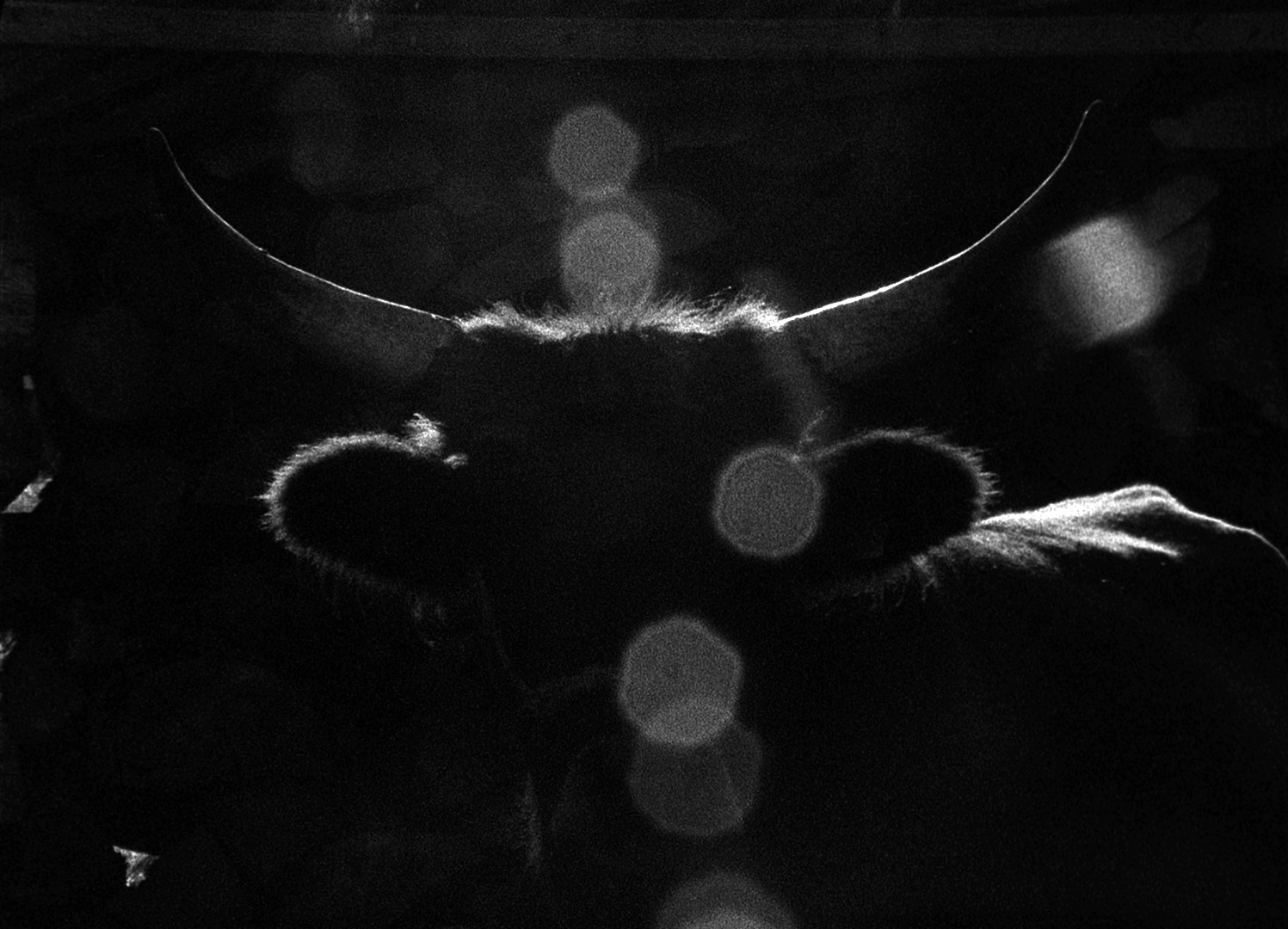 Her Name Was Europa
Anja Dornieden, Juan David González Monroy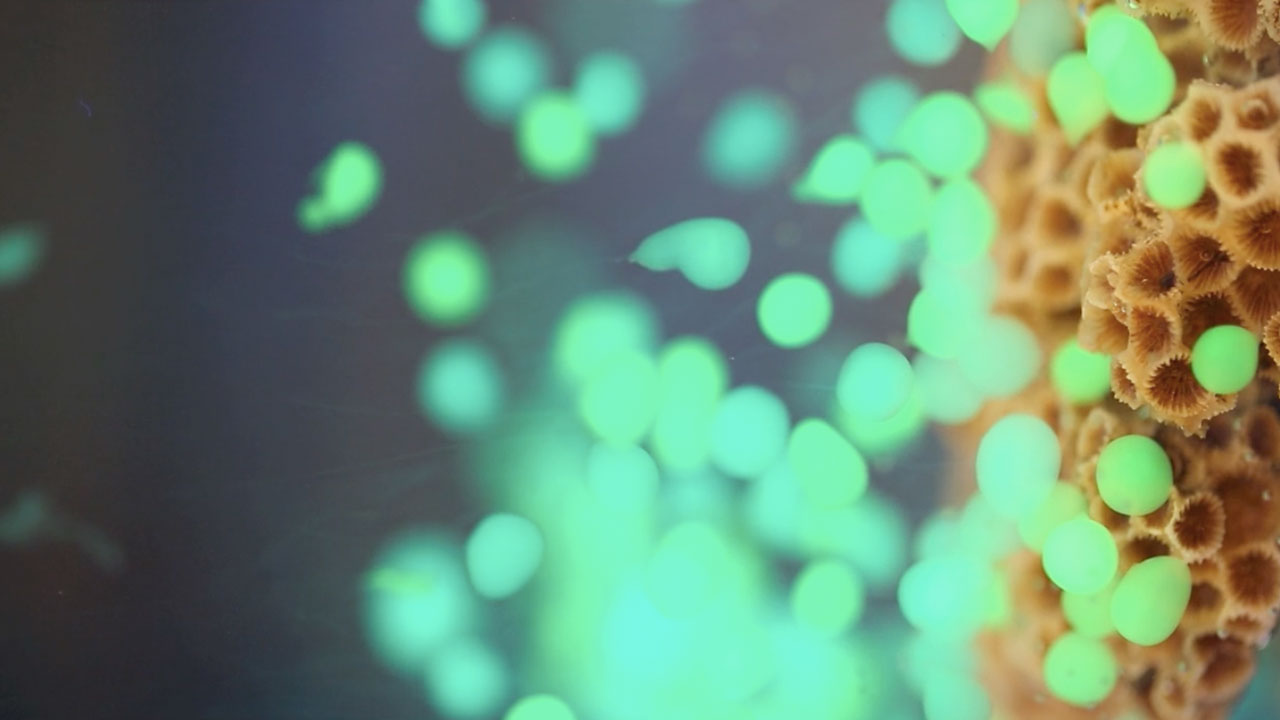 Je mange la mort pour diner
Mara Haseltine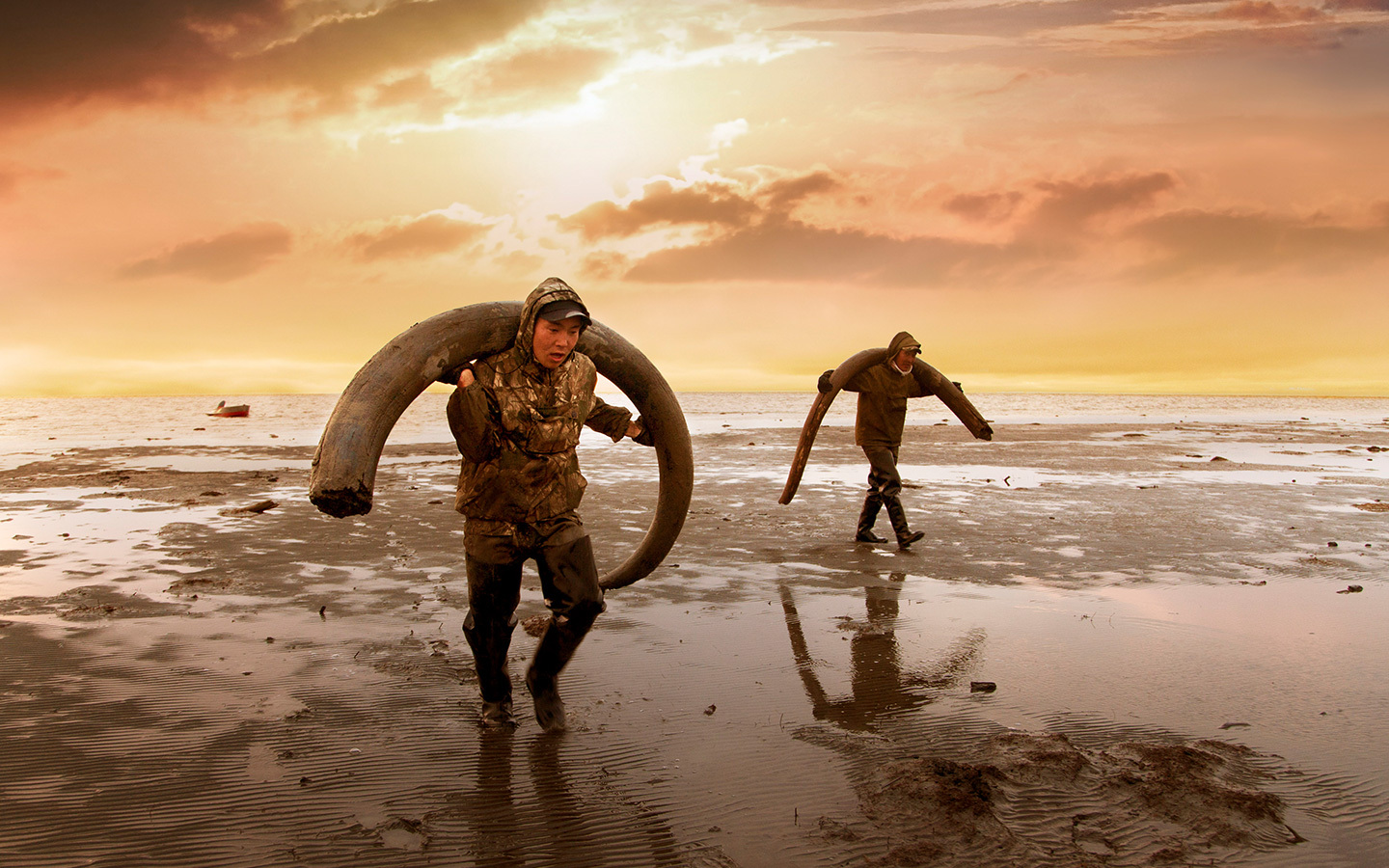 Genesis 2.0
Christian Frei, Maxim Arbugaev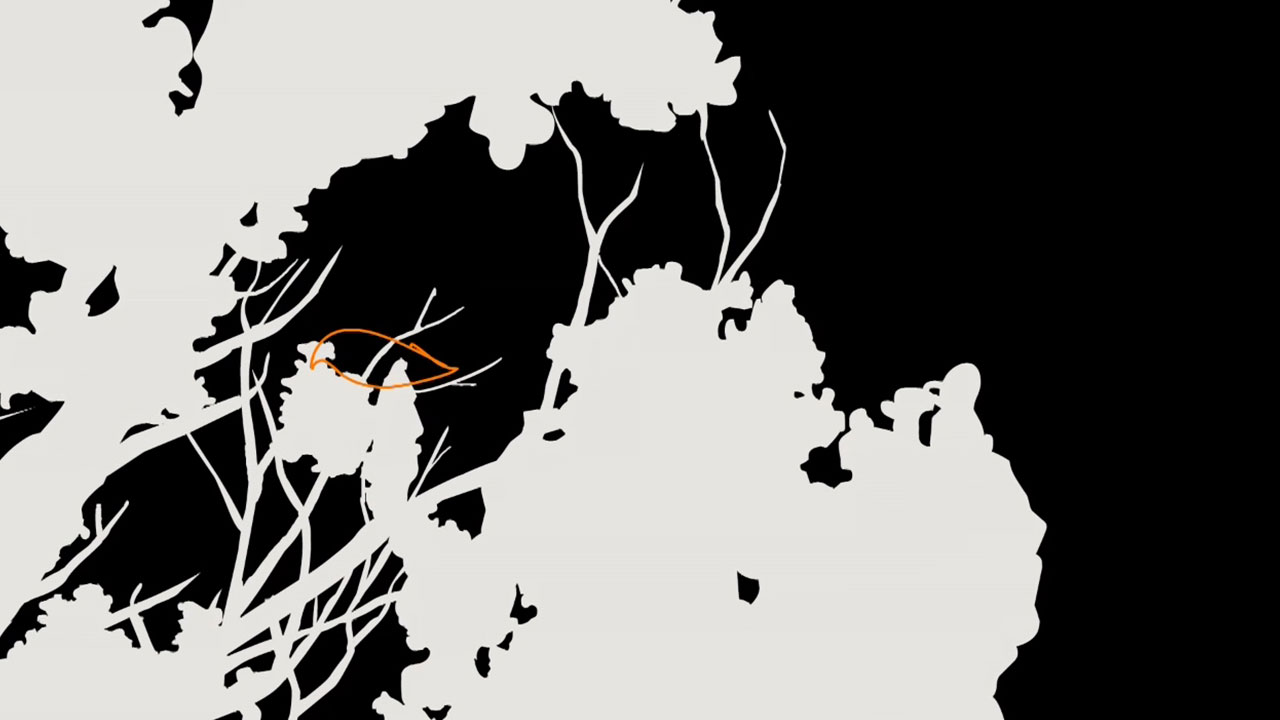 Struggle for Existence
Laurie Sumiye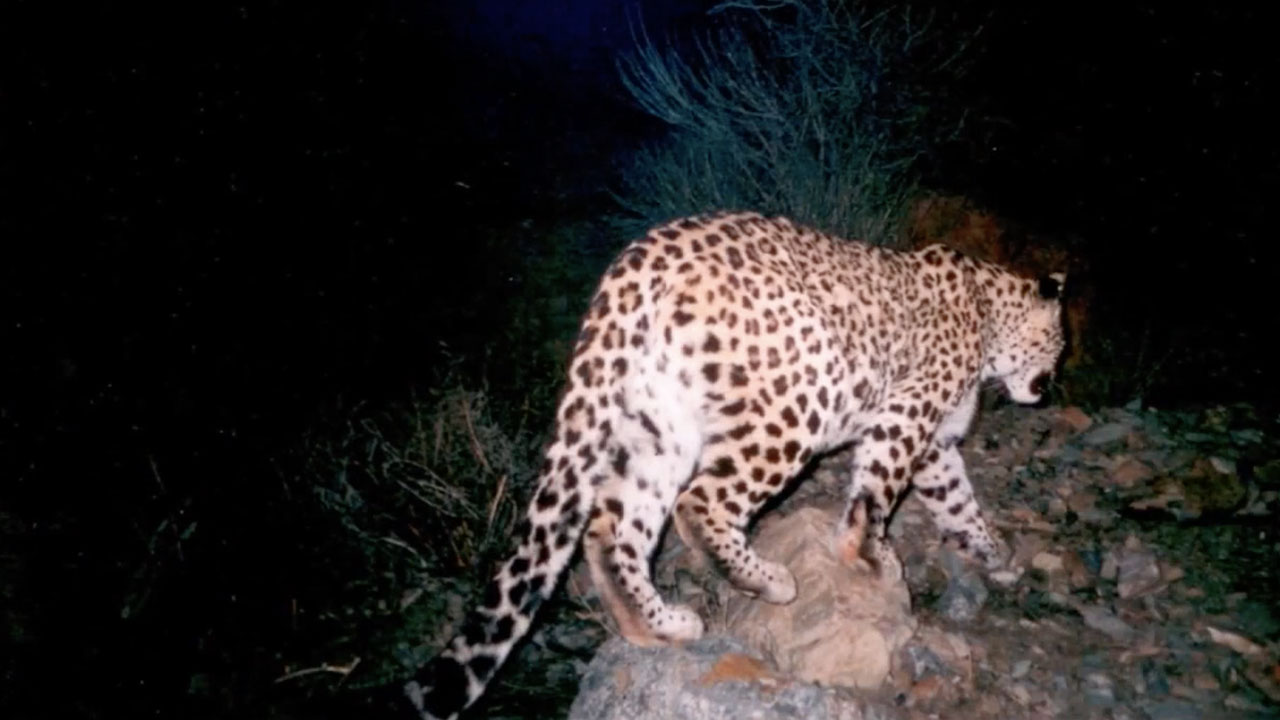 In Search of Persian Leopard
Fathollah Amiri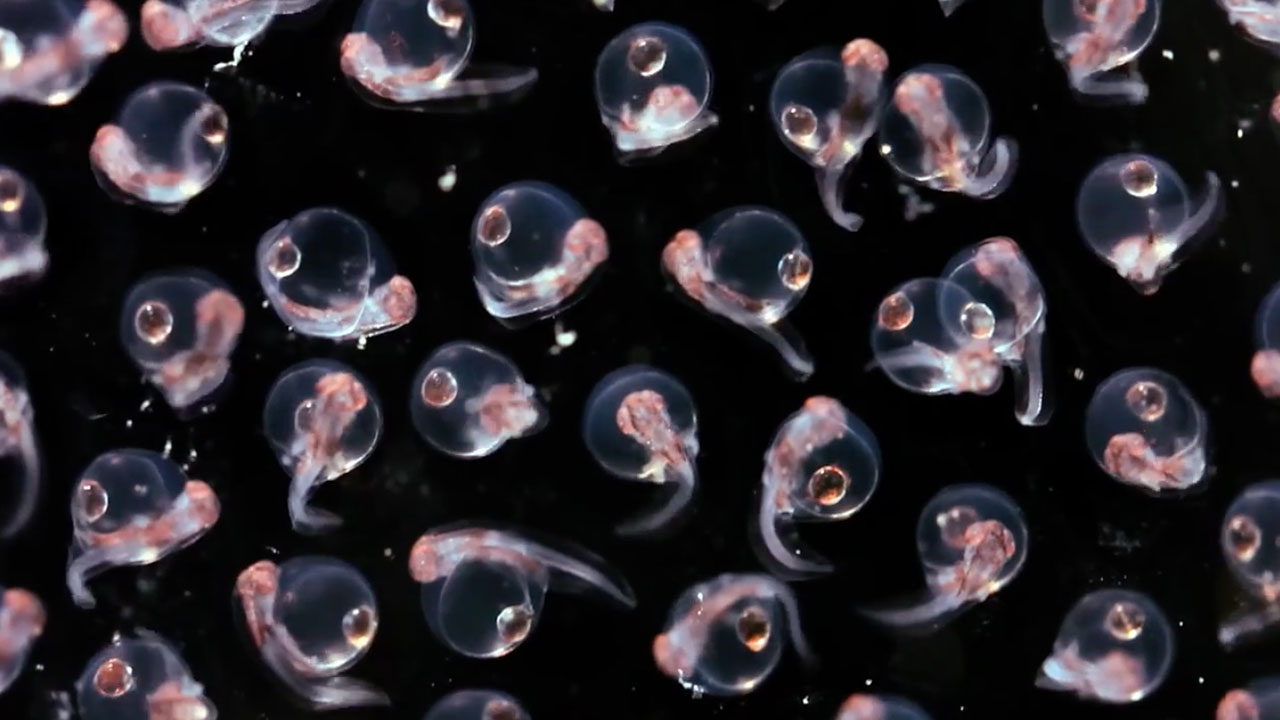 Manta Ray - Original Song From Racing Extinction
J. Ralph & Anohni (F.K.A. Antony)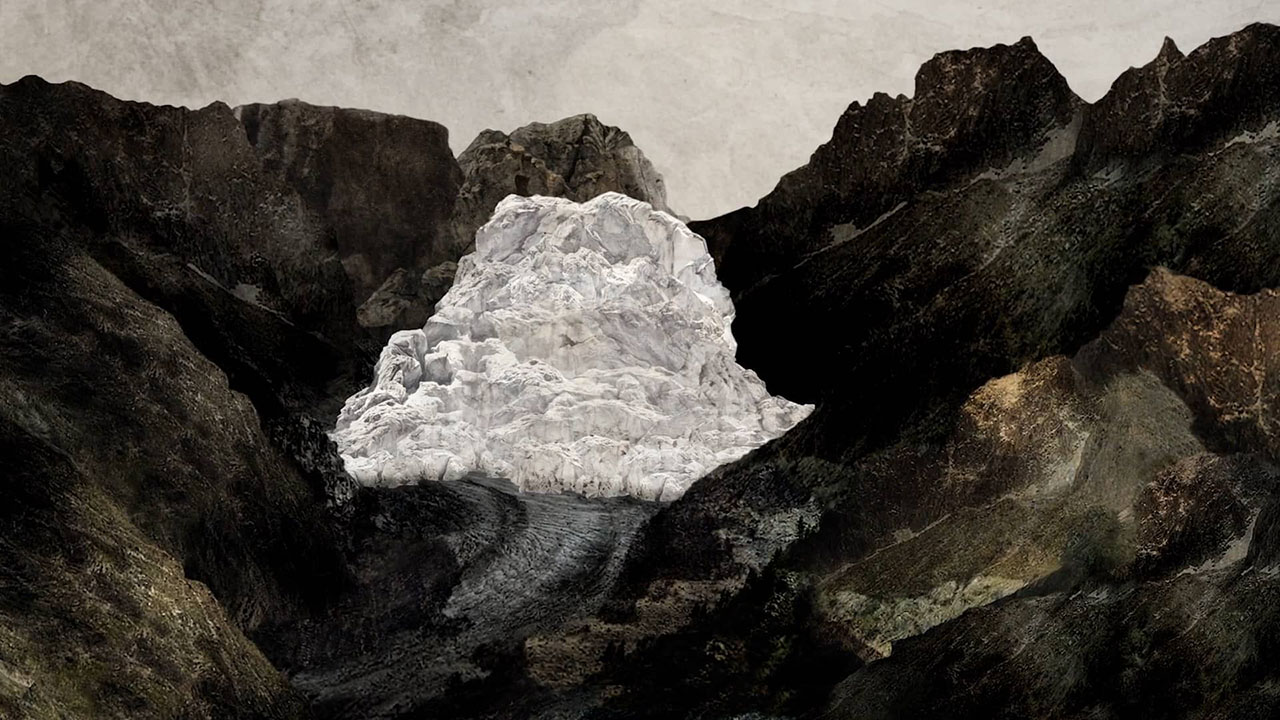 The Tasmanian Tiger
Vergine Keaton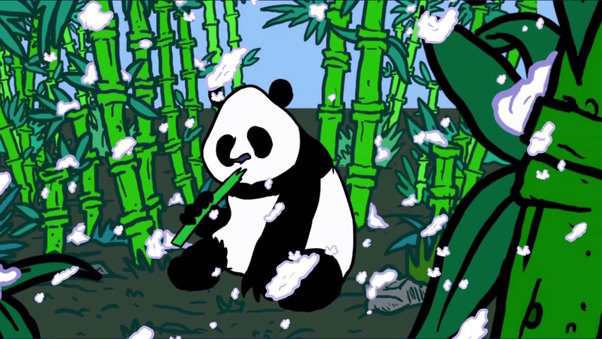 Pandas
Matúš Vizár
The Return
Shaima Al Ameri,Fatma Al Ghanem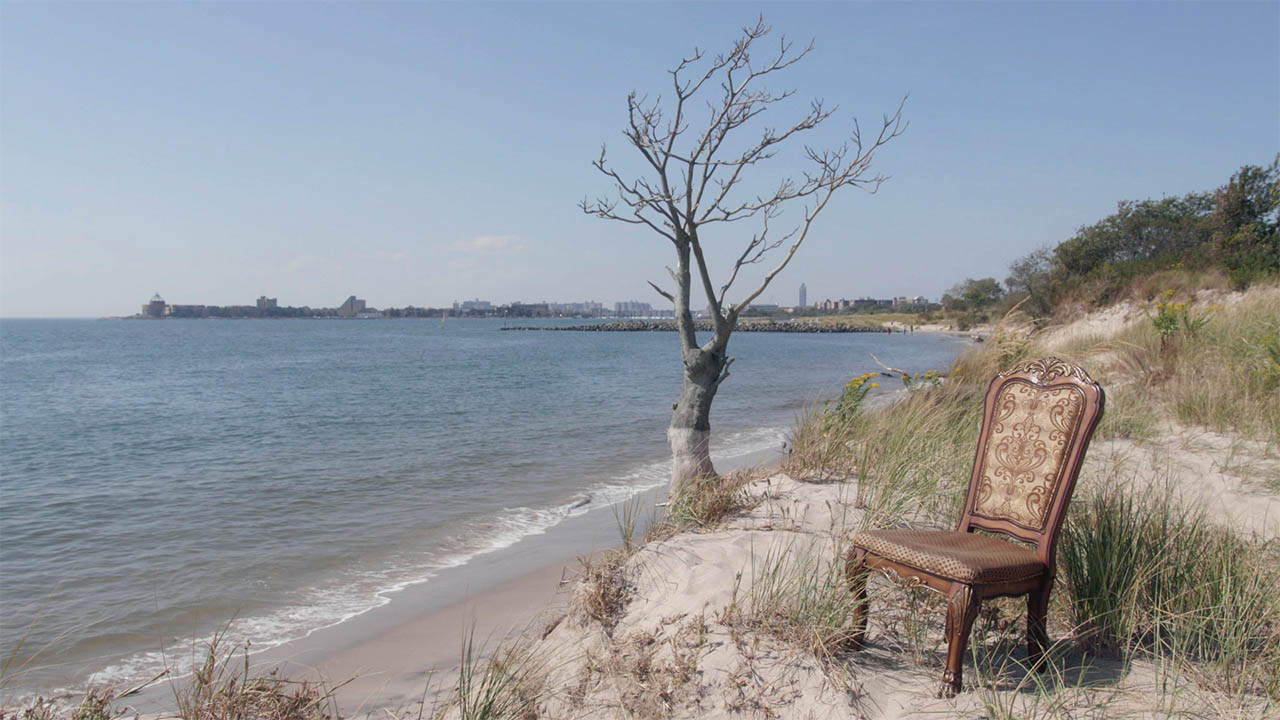 The Whelming Sea
Sean Hanley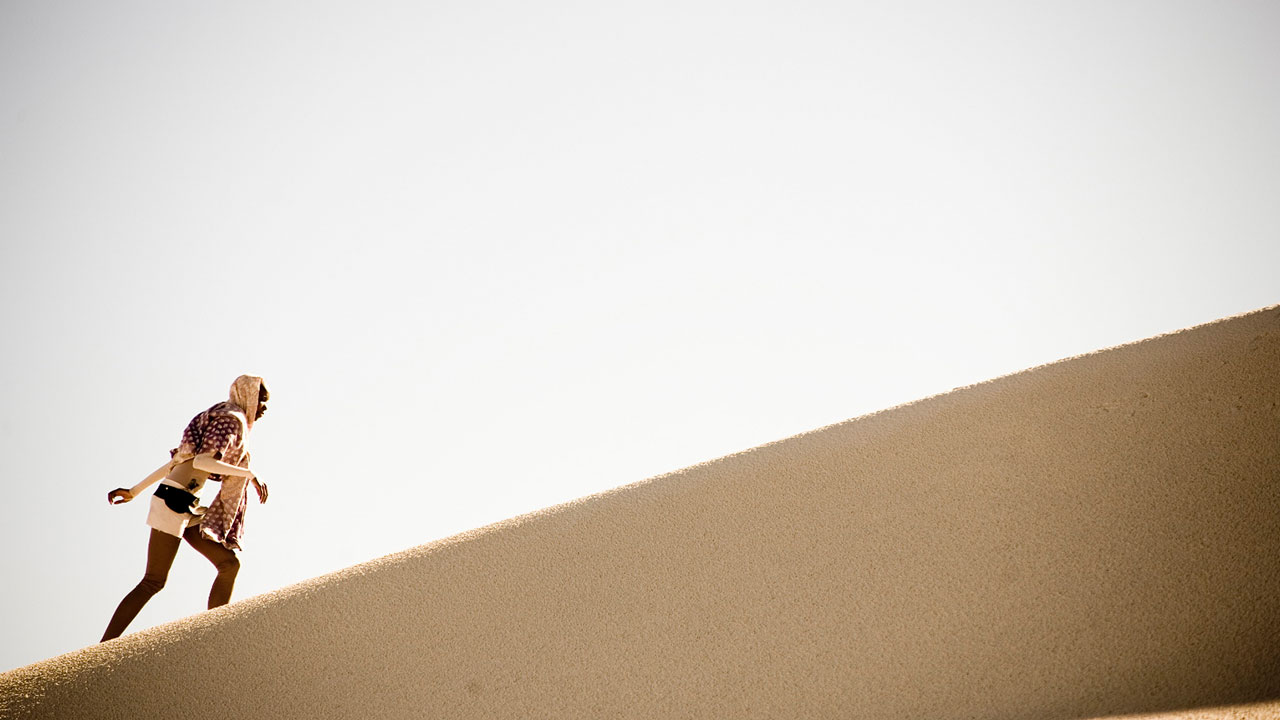 Pumzi
Wanuri Kahiu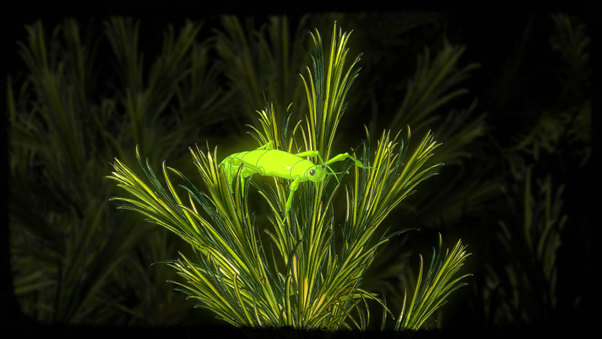 Sticky
Jilli Rose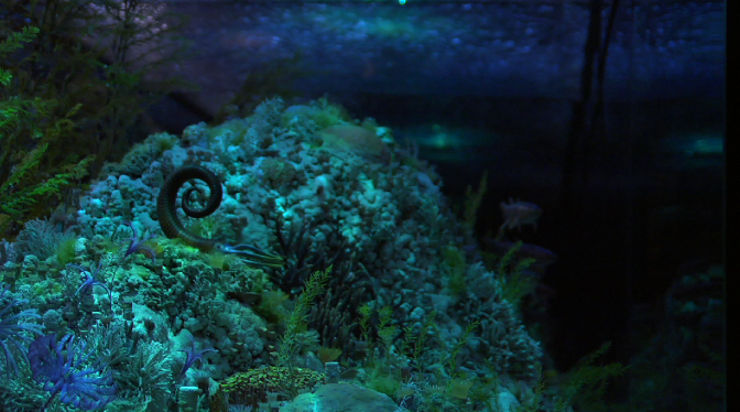 Notes from the Anthropocene
Terra Jean Long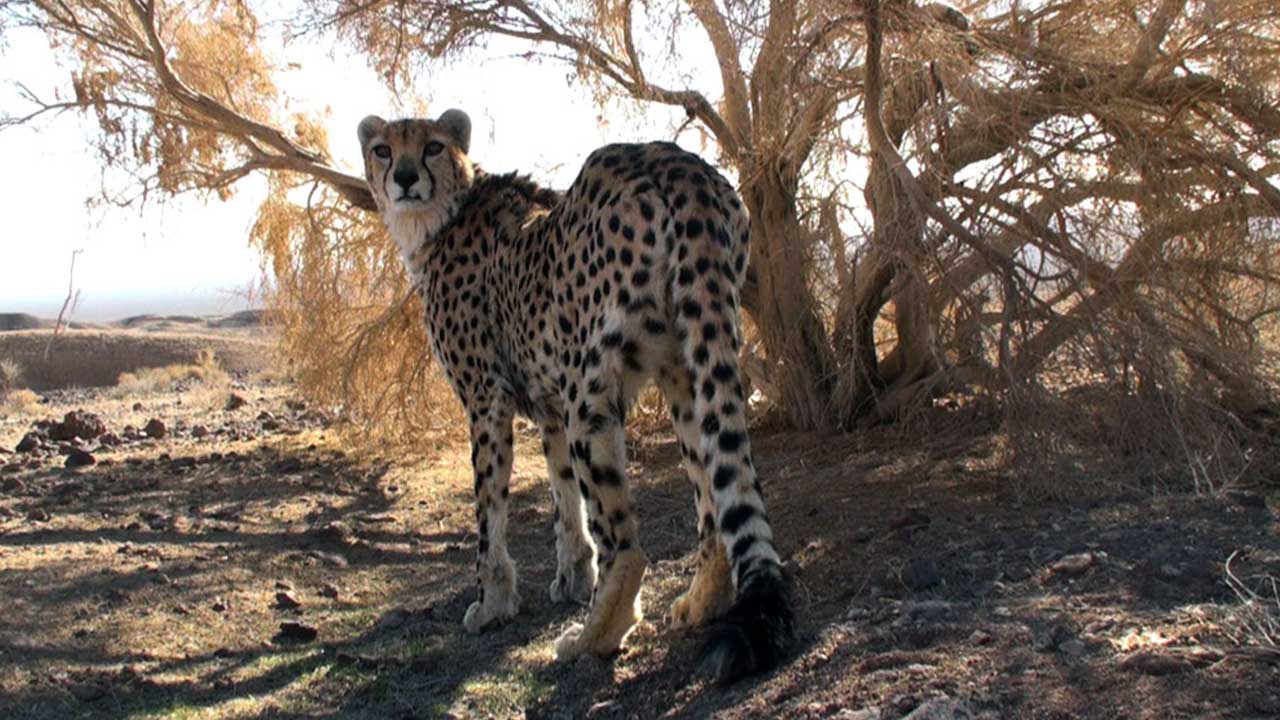 Tanhavash
Fathollah Amiri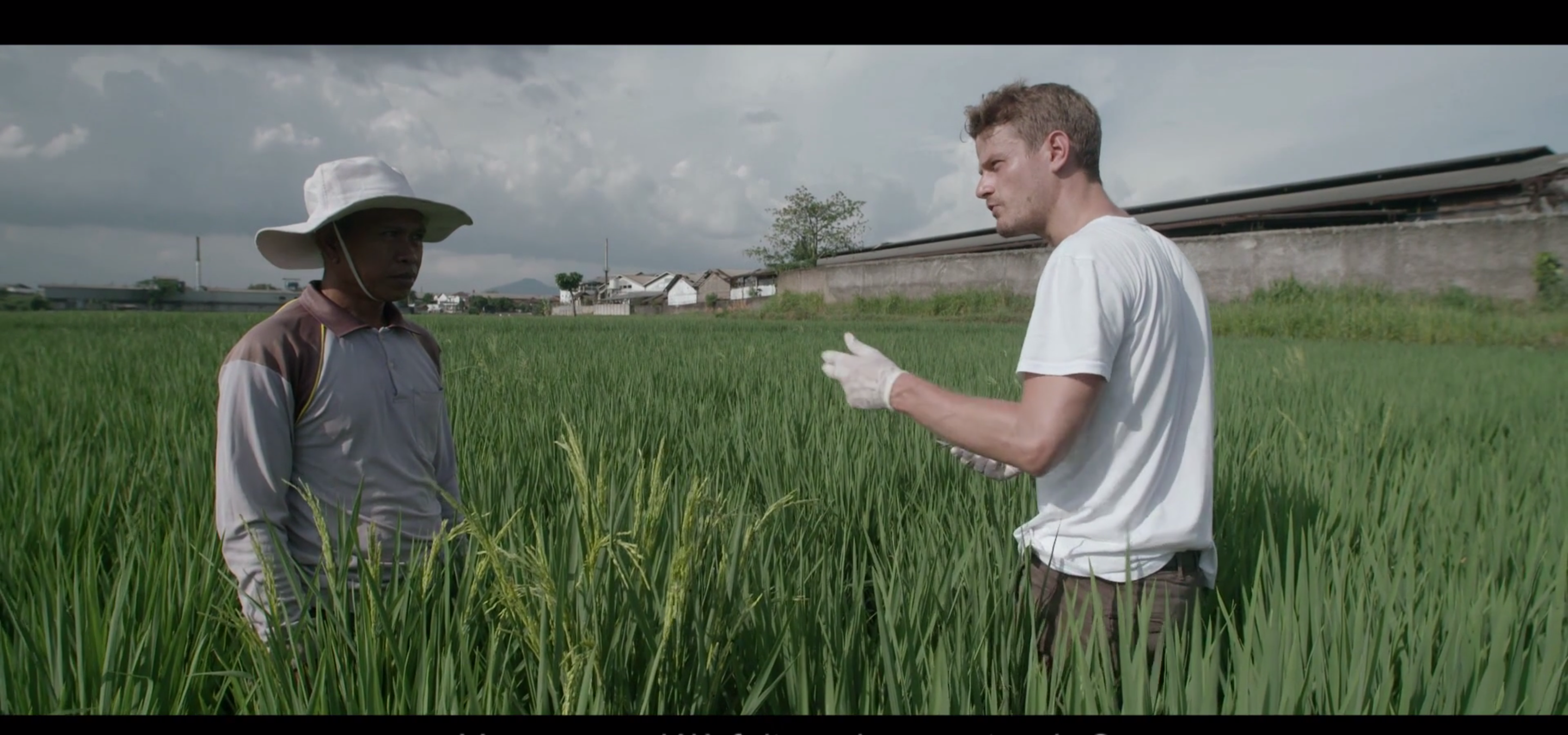 Green Warriors: Indonesia, The World's Most Polluted River
Martin Boudot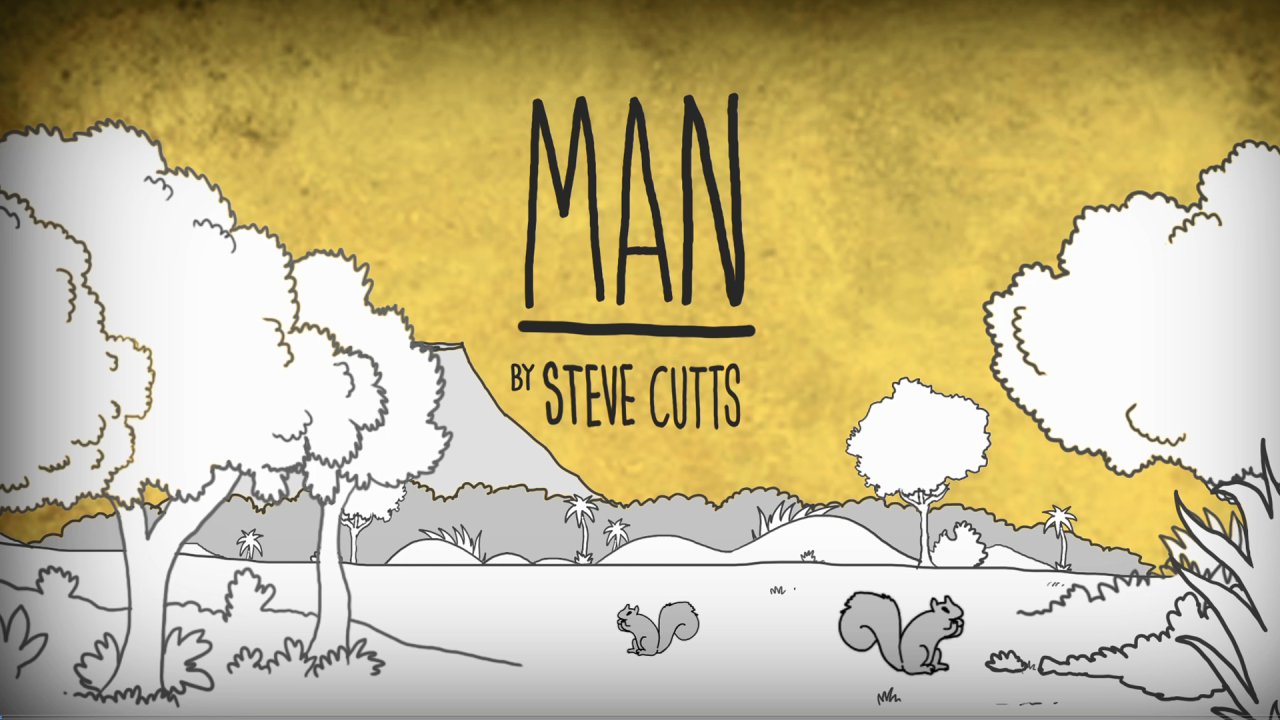 Man
Steve Cutts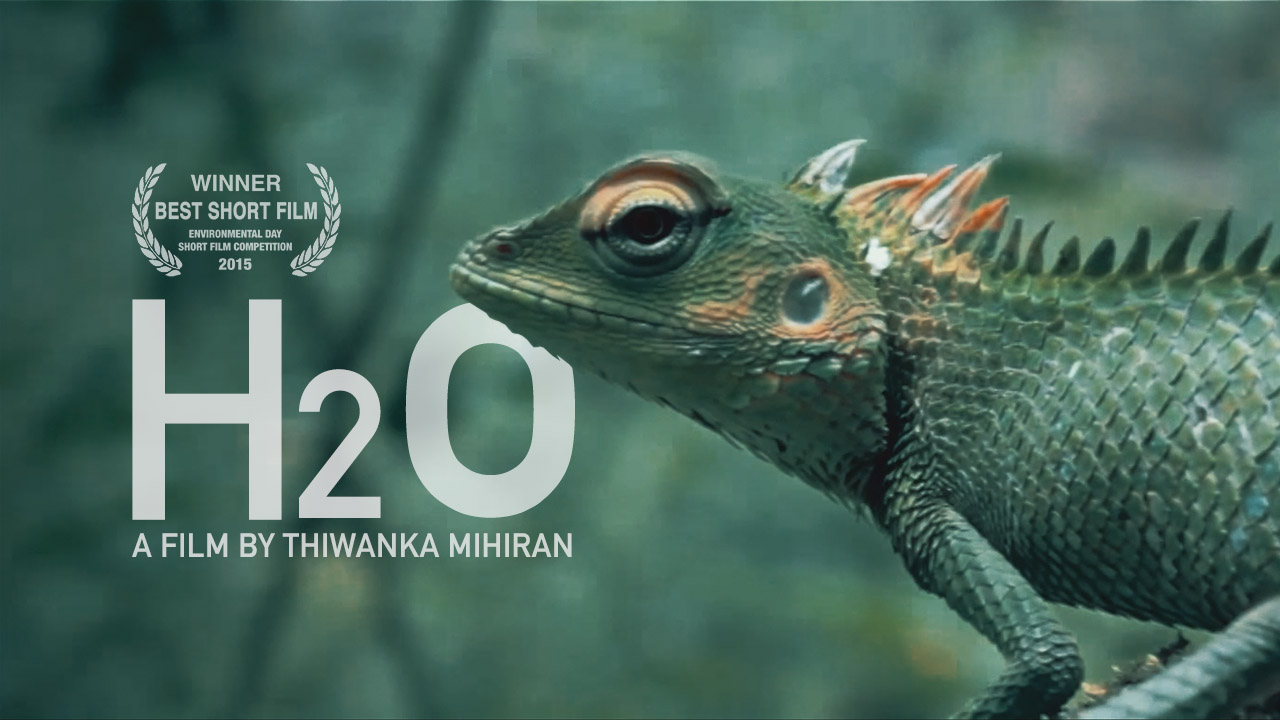 H2O
Thiwanka Mihiran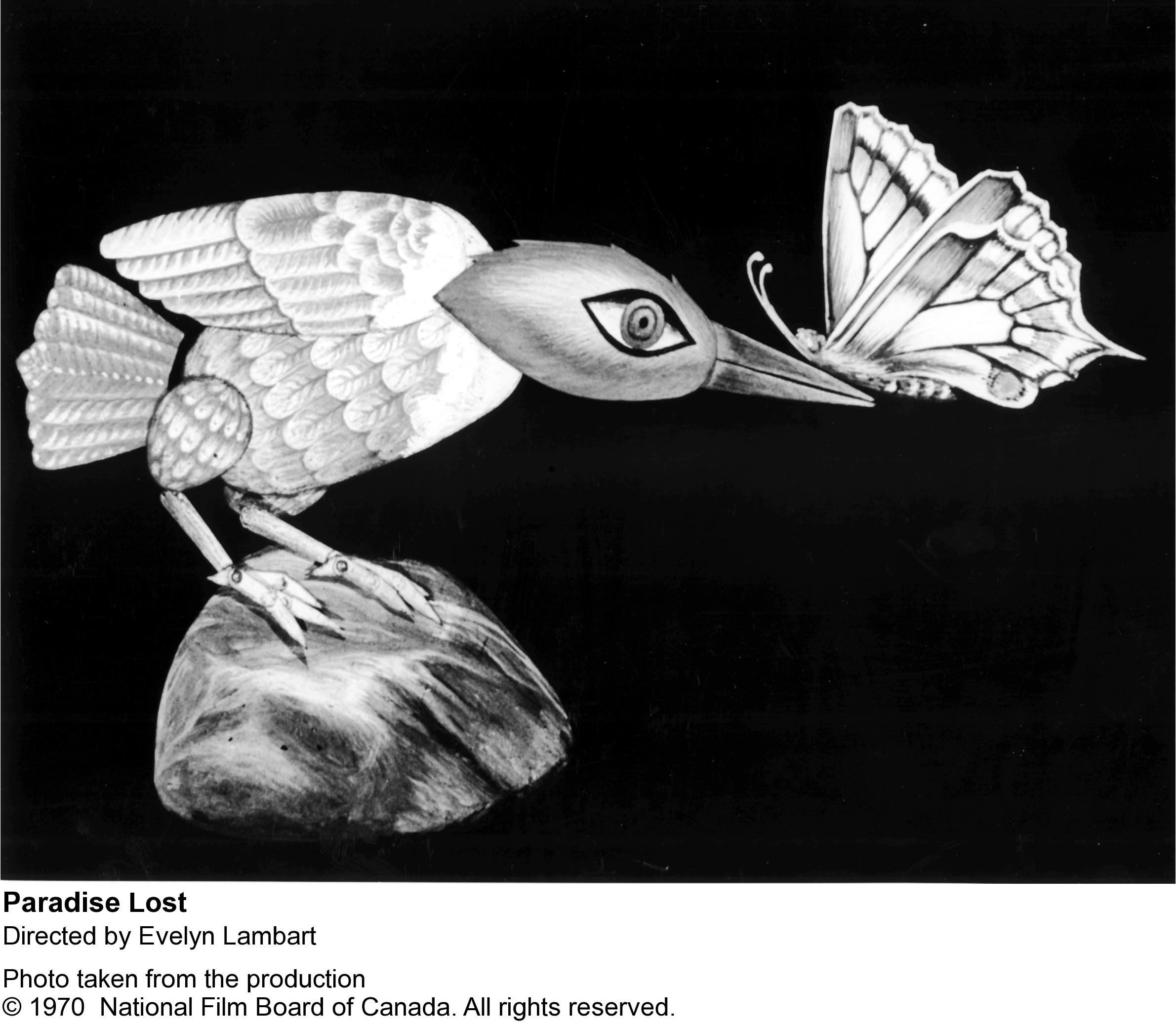 Paradise Lost
Evelyn Lambart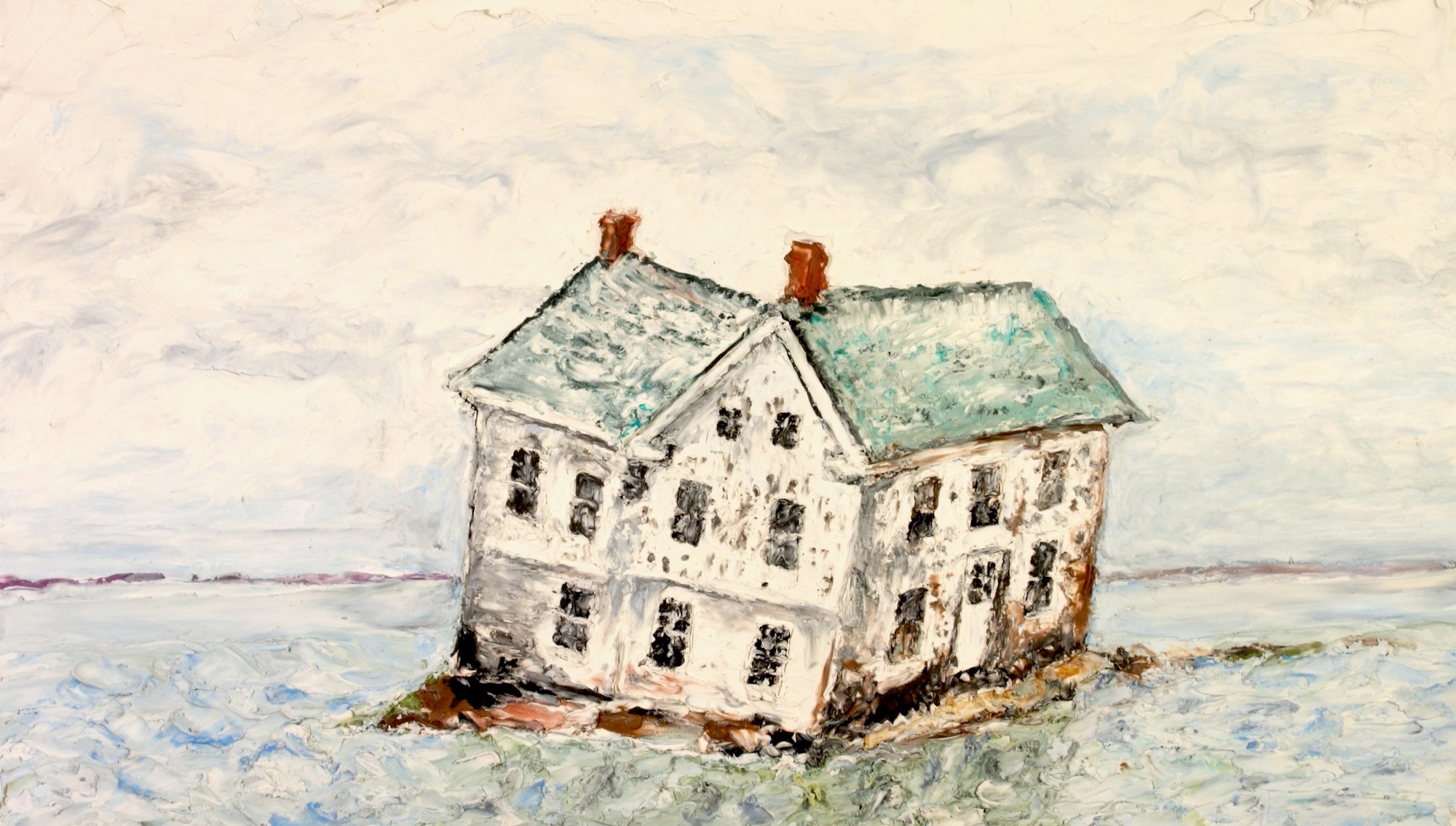 The Ballad of Holland Island House
Lynn Tomlinson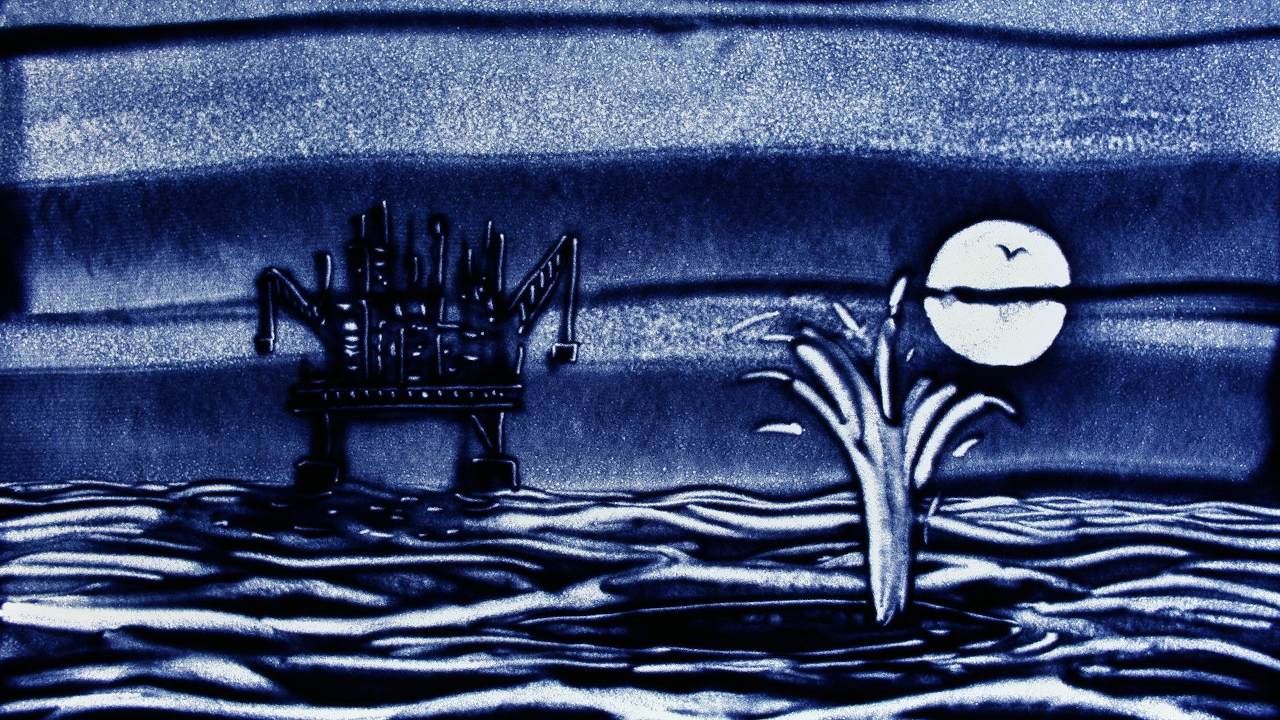 Bleu Nuit (Midnight Blue)
David Myriam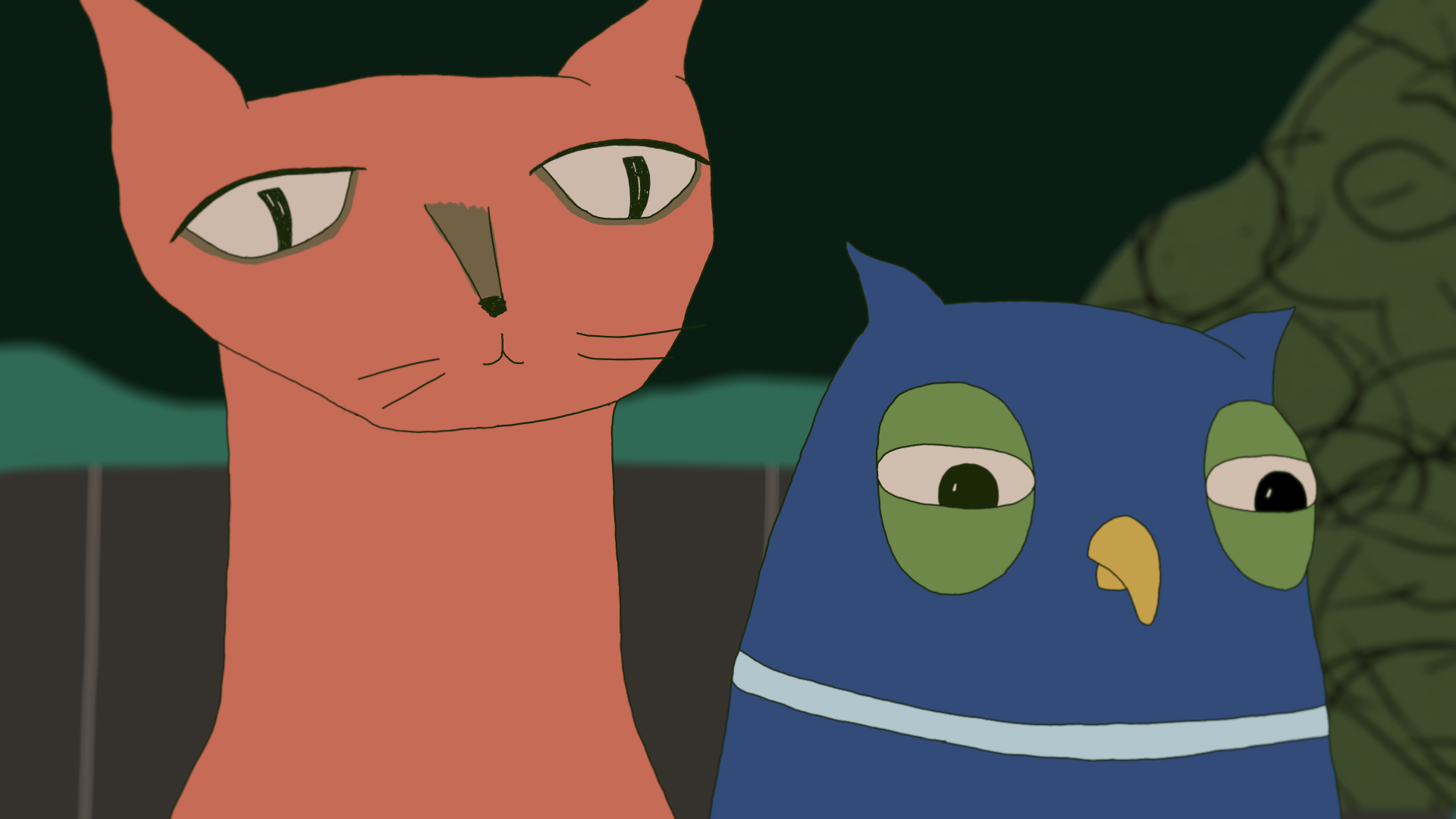 The Art of Change
María Álvarez; Elisa Morais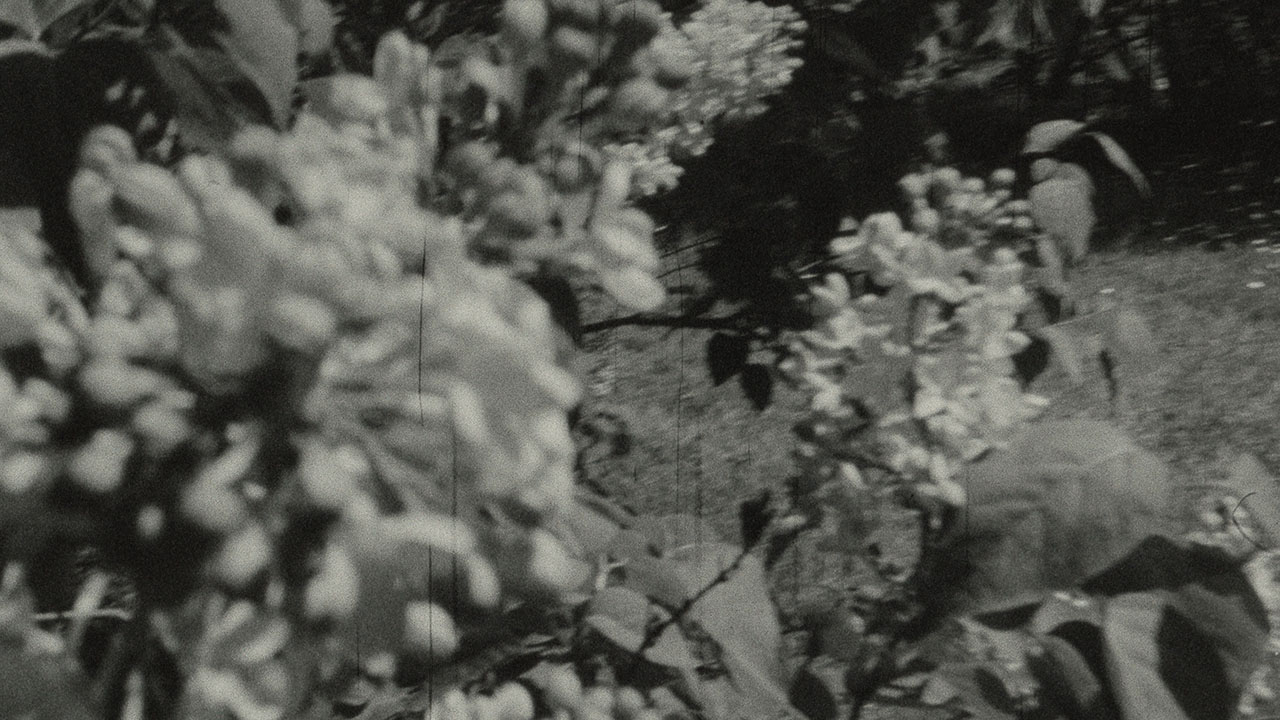 The Lilac Game
Emma Piper-Burket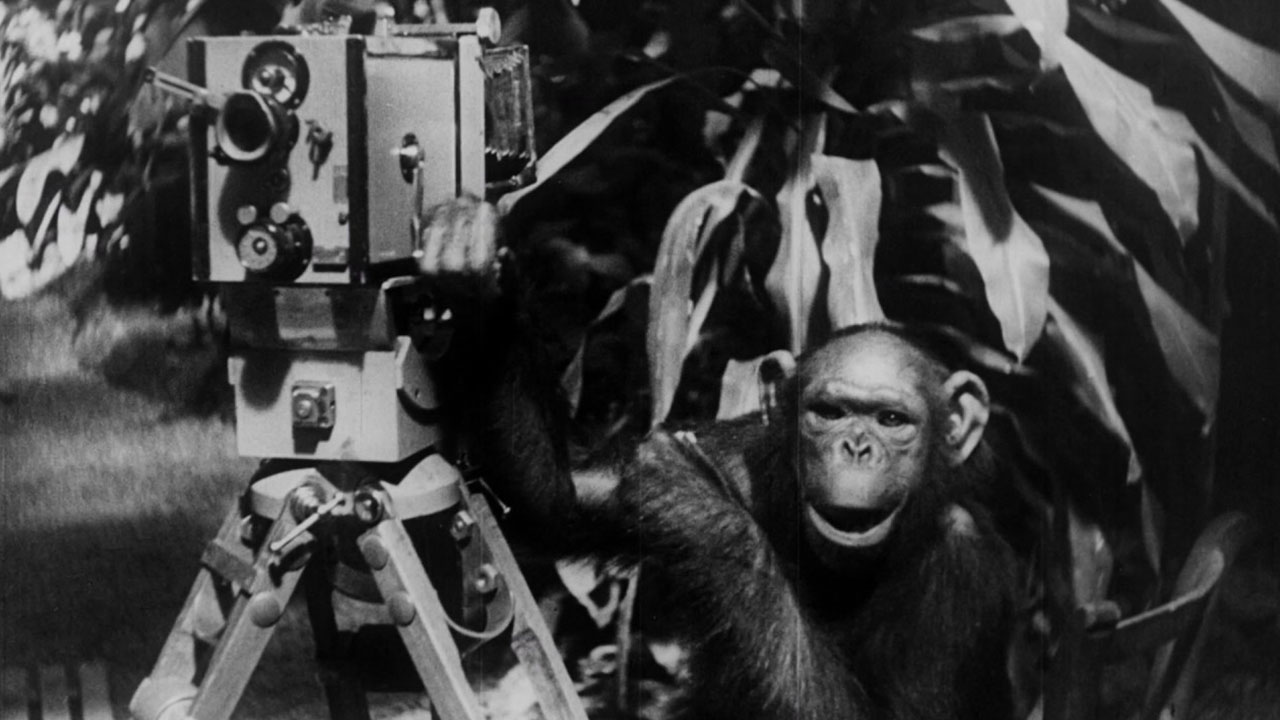 Cinema Futures
Michael Palm
Jurassic Park
Steven Spielberg
Repercussions
Andrés Padilla Domene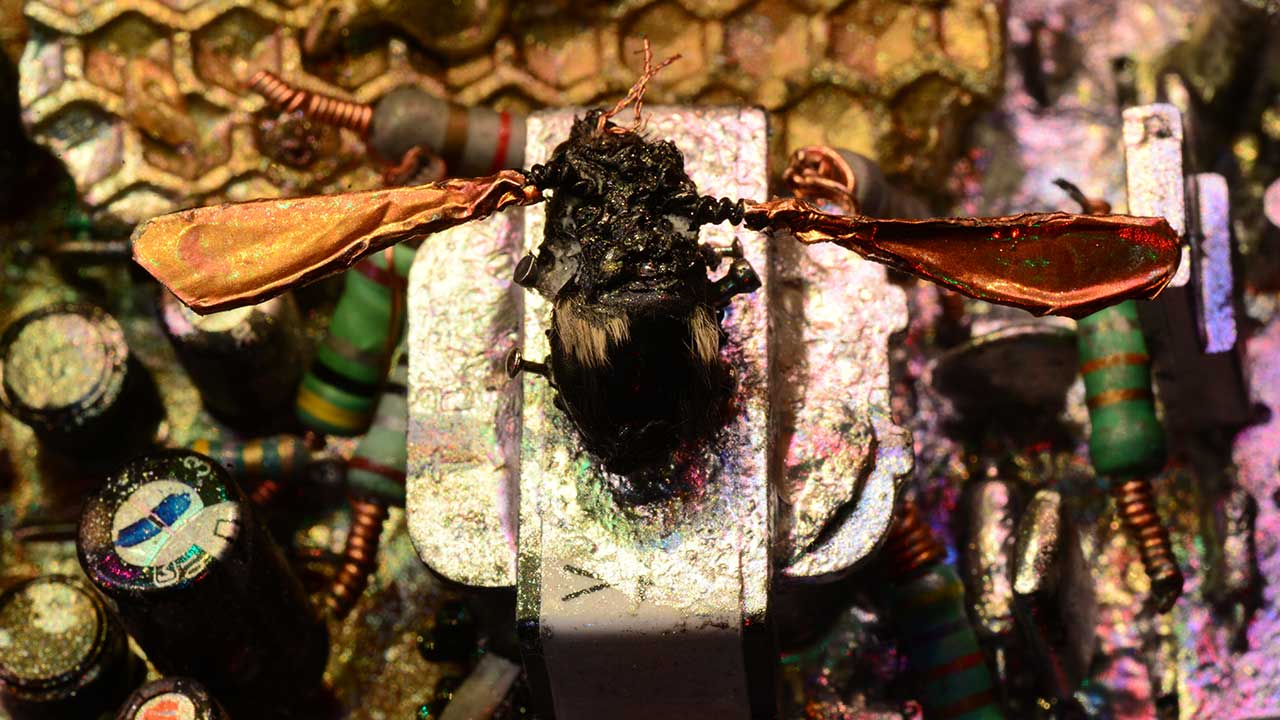 Cyber Hive
Ruth Marsh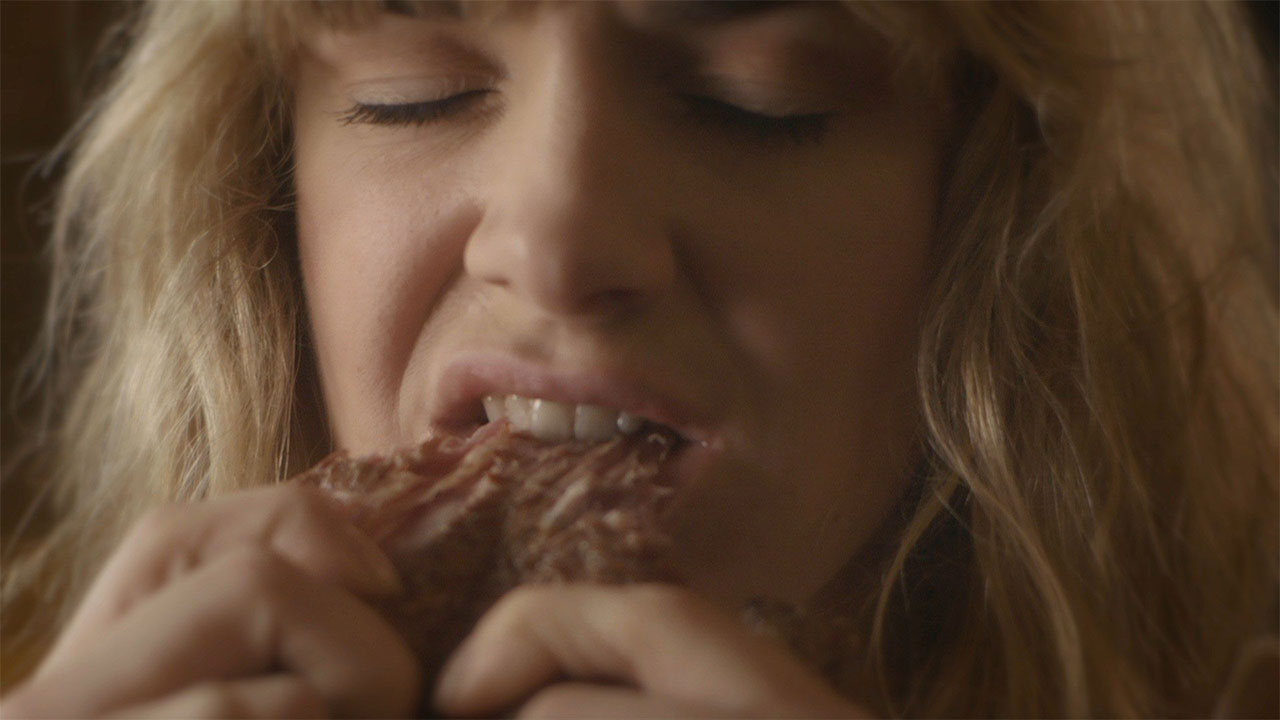 Need for Meat
Marijn Frank,Suzanne Raes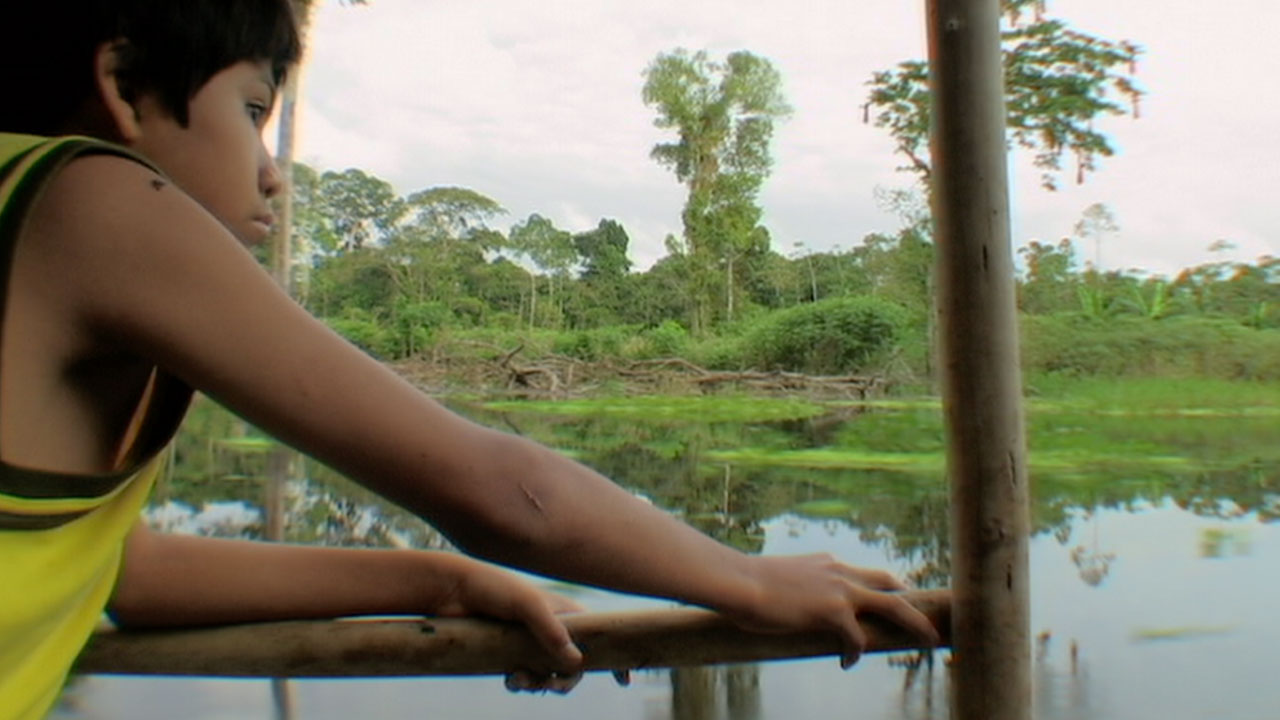 The Shaman and the Scientist
Sarah Hutt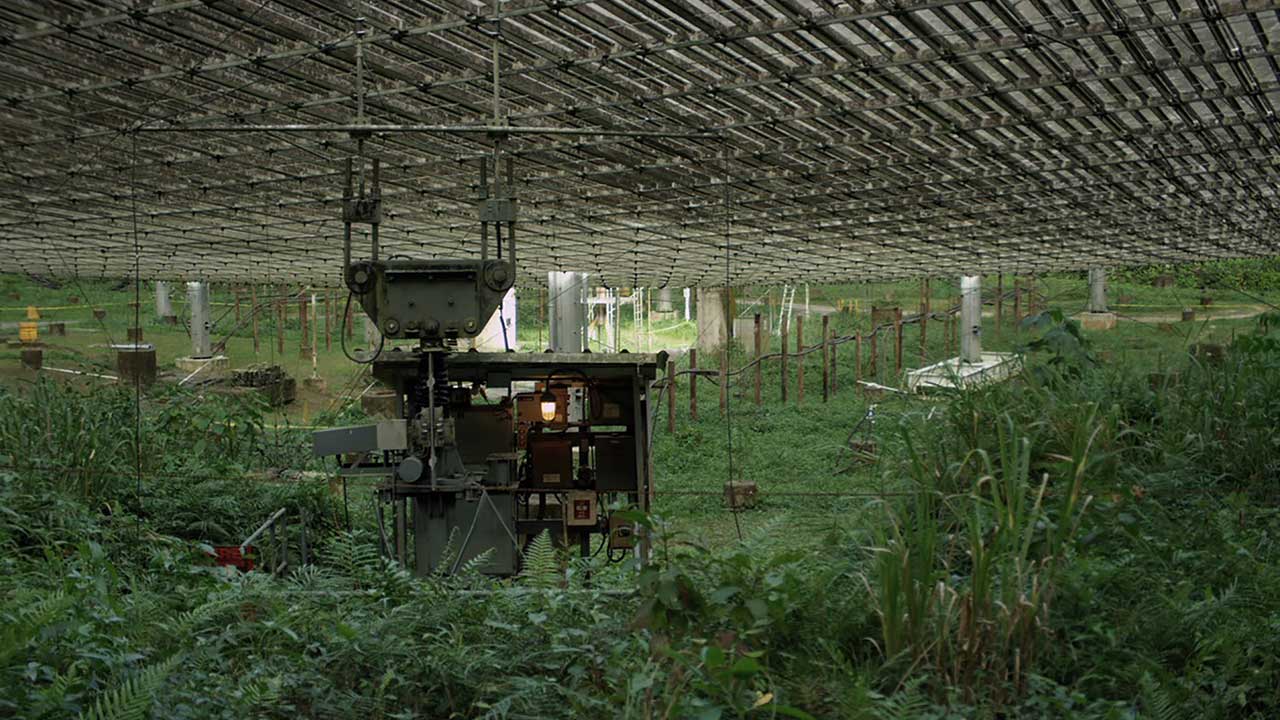 The Great Silence
Jennifer Allora,Guillermo Calzadilla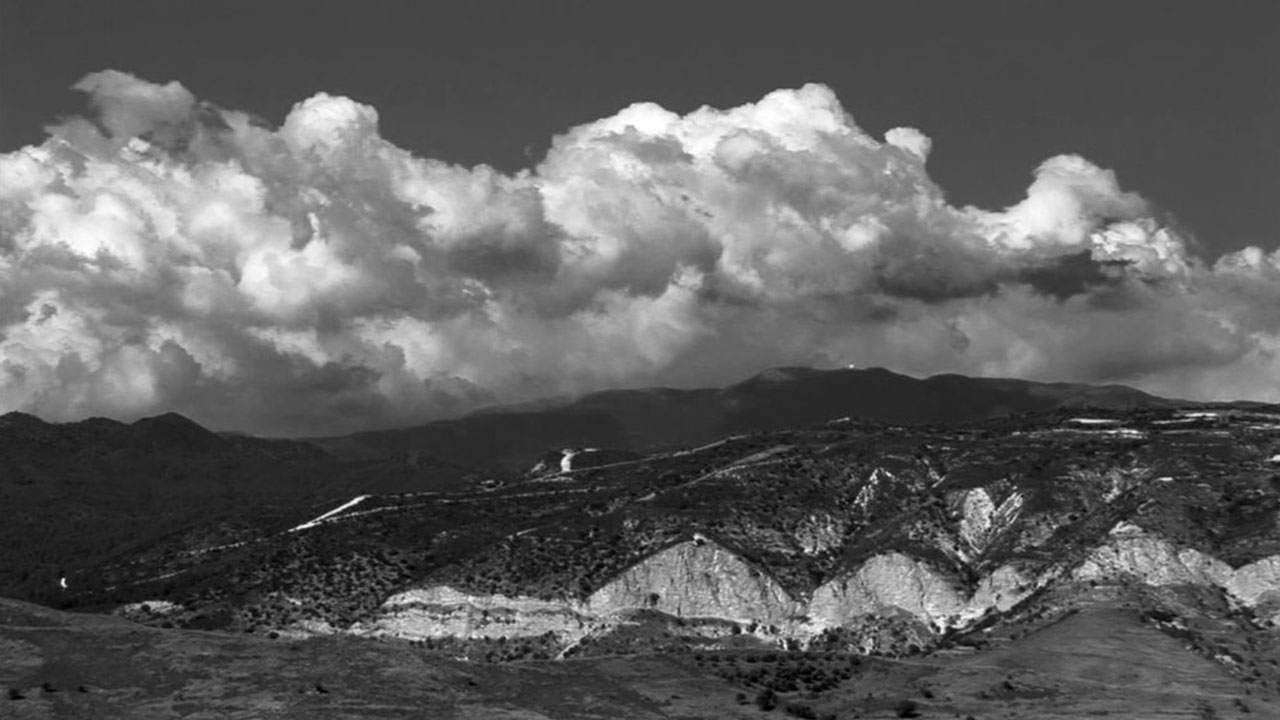 Koloni (Colony)
Gürcan Keltek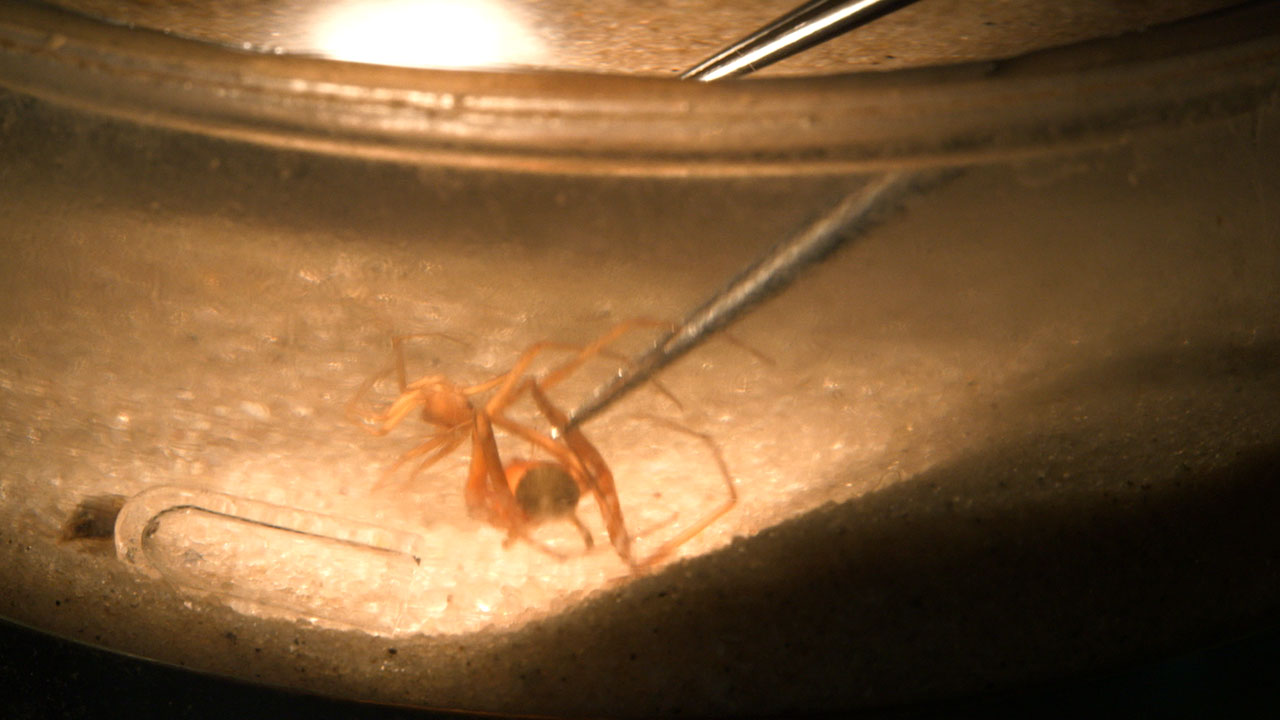 What No One's Ever Seen
Sandya Viswanathan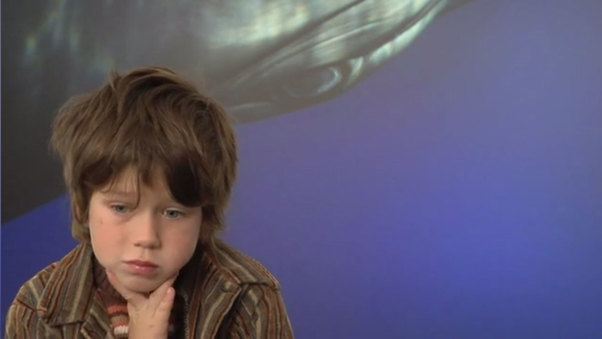 Willem and the Whales
Kate Miller,Lisa Coscino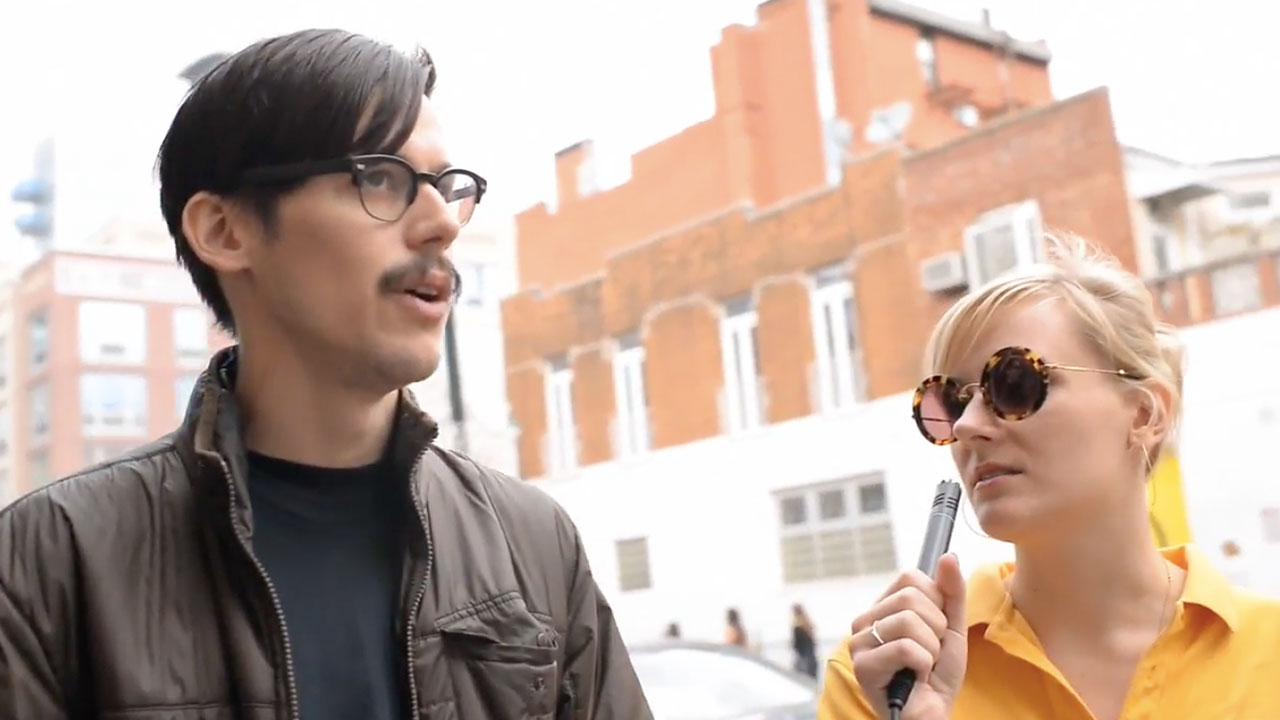 SUB: Are hipsters becoming a subspecies of humans?
Charlotte Rabate,Sergio Botero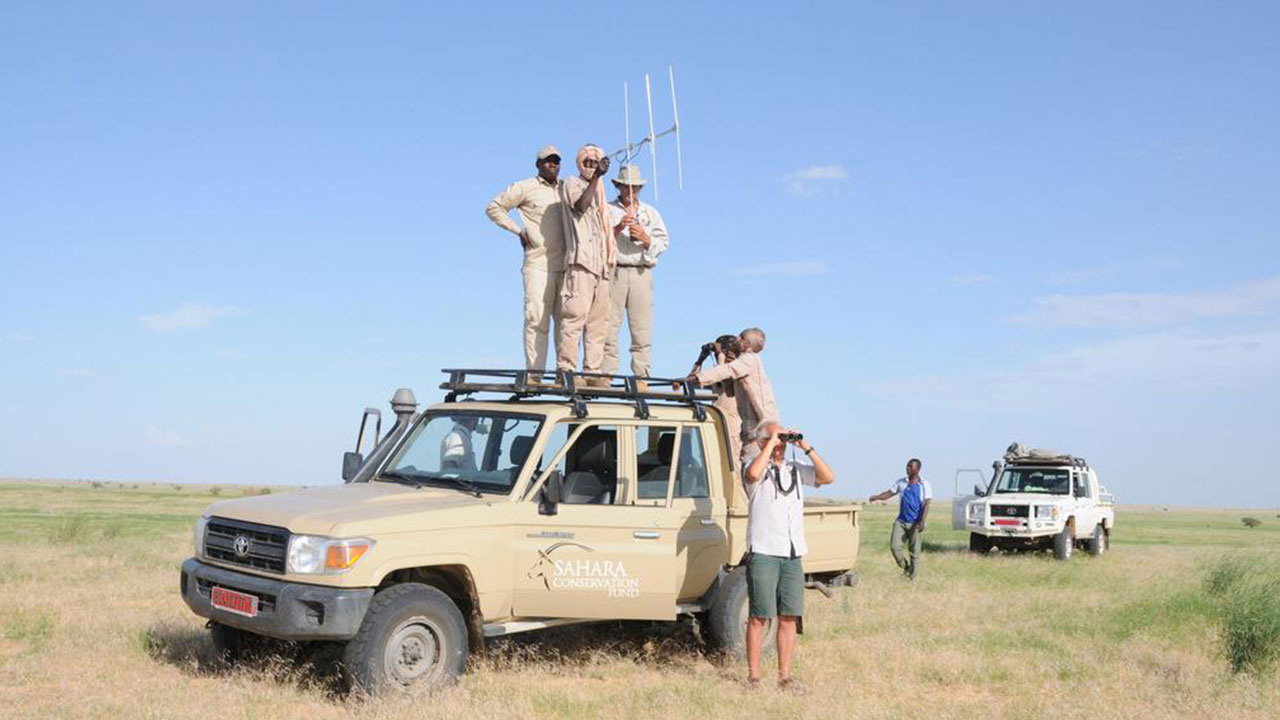 Back to the Wild
Veronica Iacono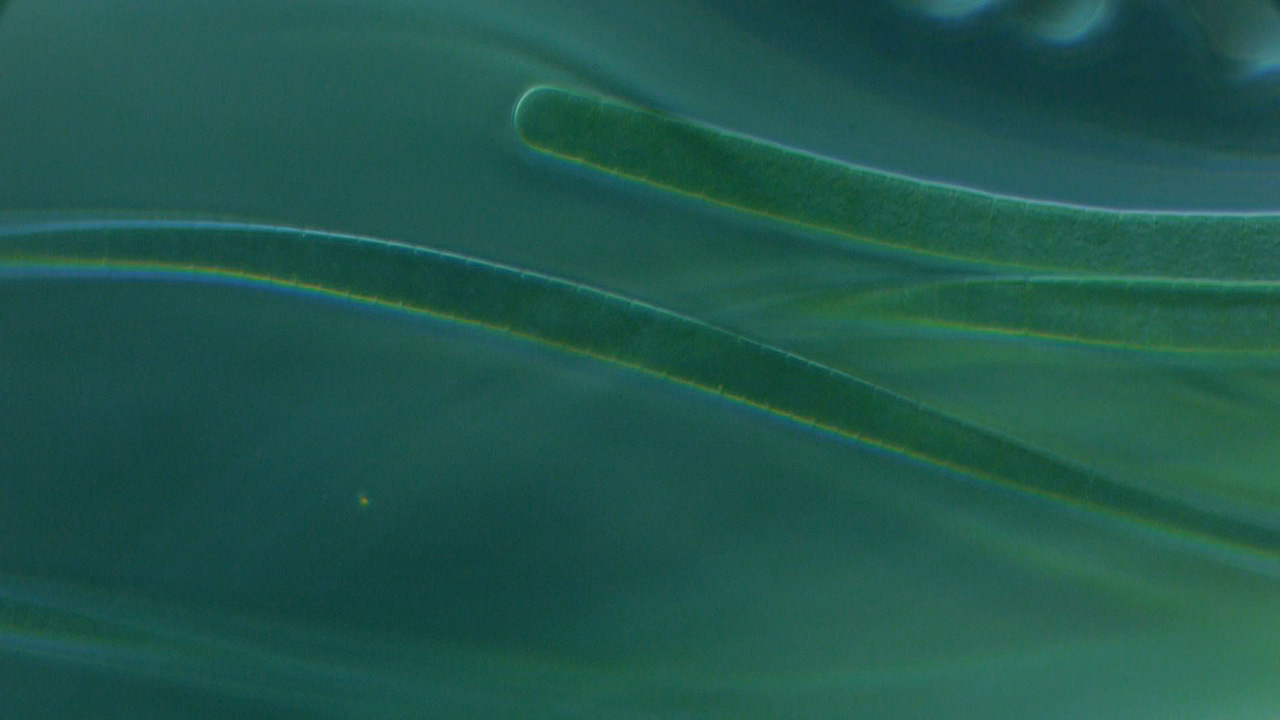 Cyanobacteria
Danielle Parsons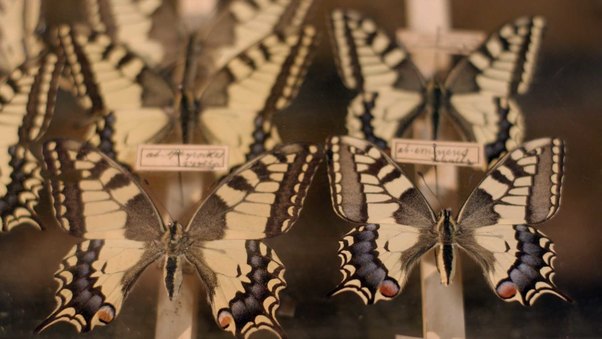 Breathtaking
Pim Zwier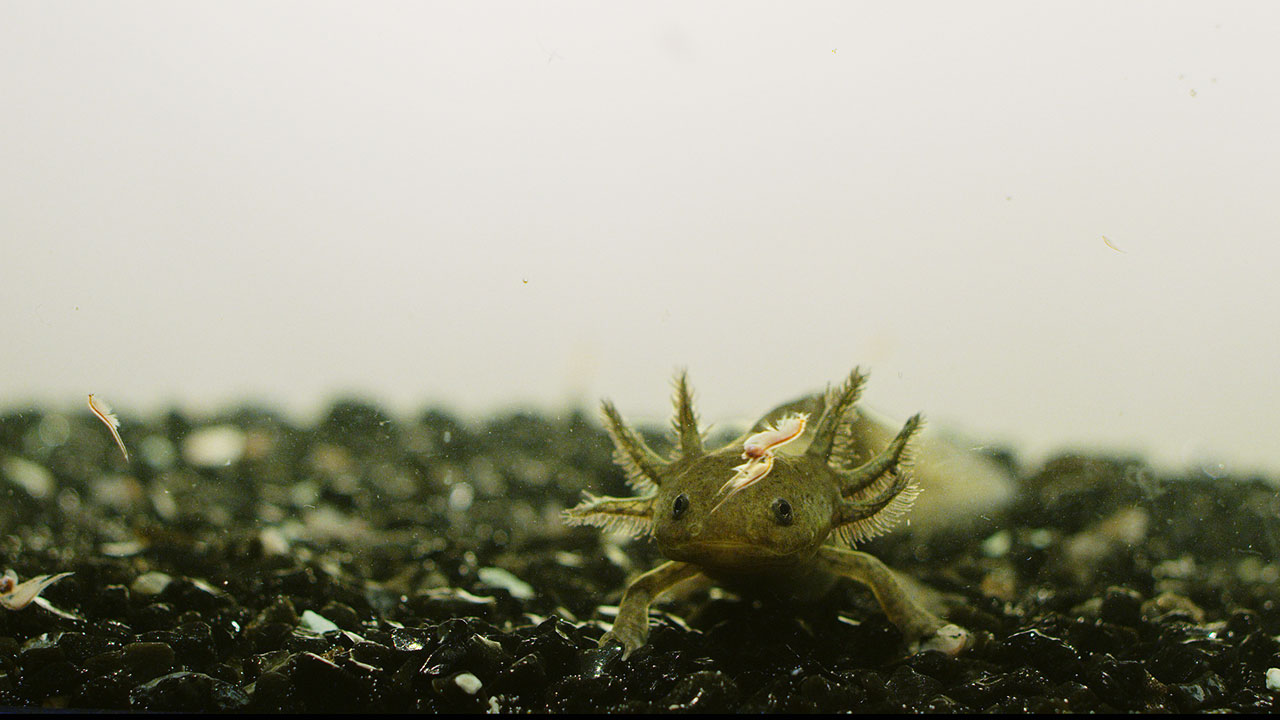 Now I am an axolotl
Alejandra Medellín Equihua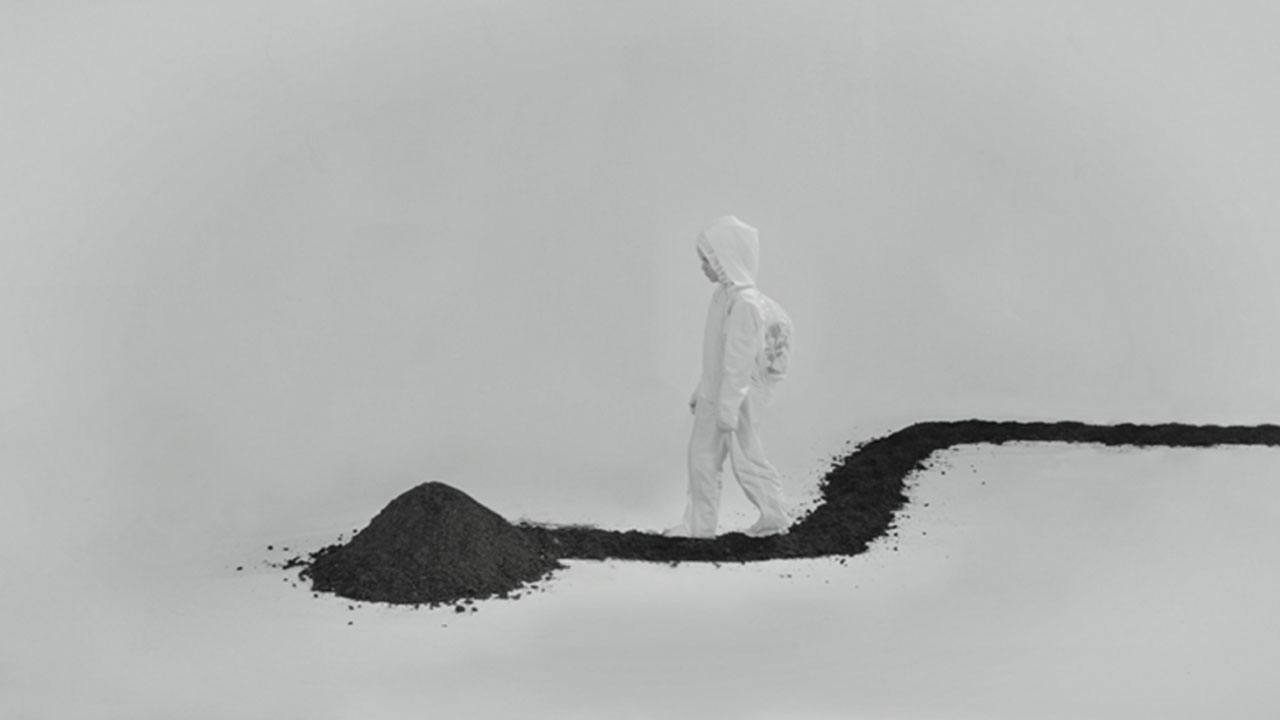 Plastic Child
Carolin Koss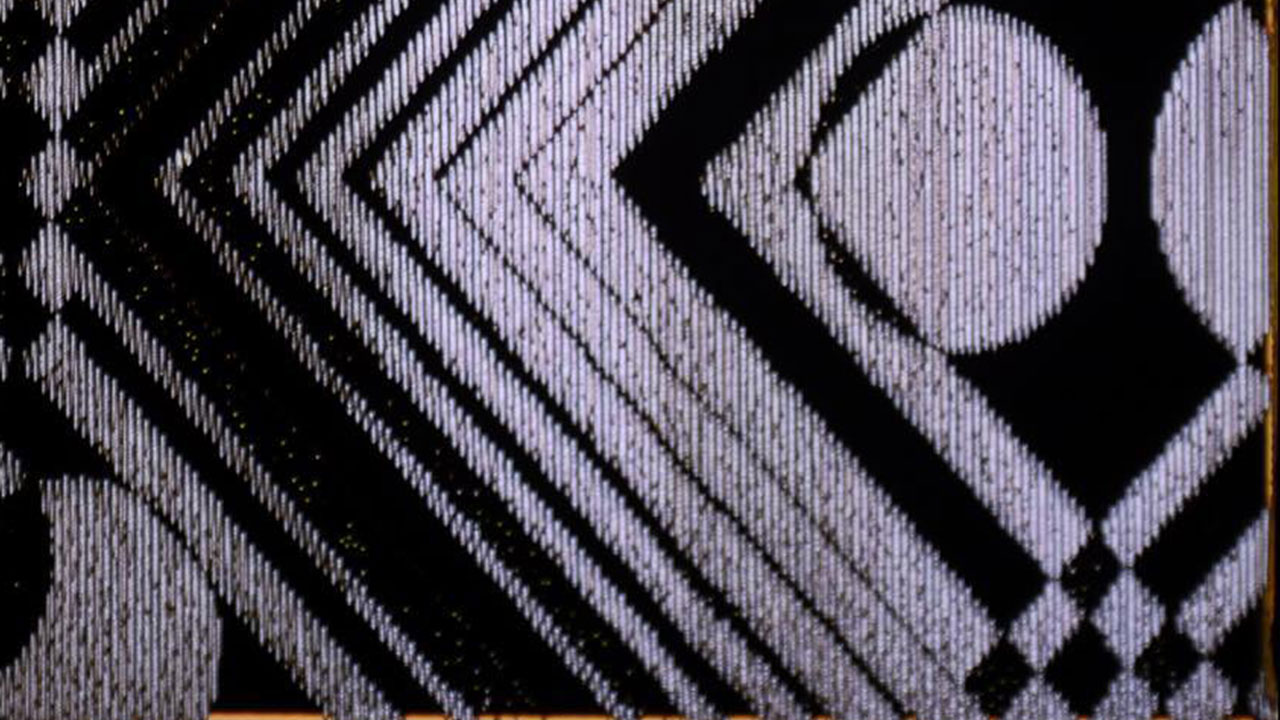 Quimtai
Camilo Colmenares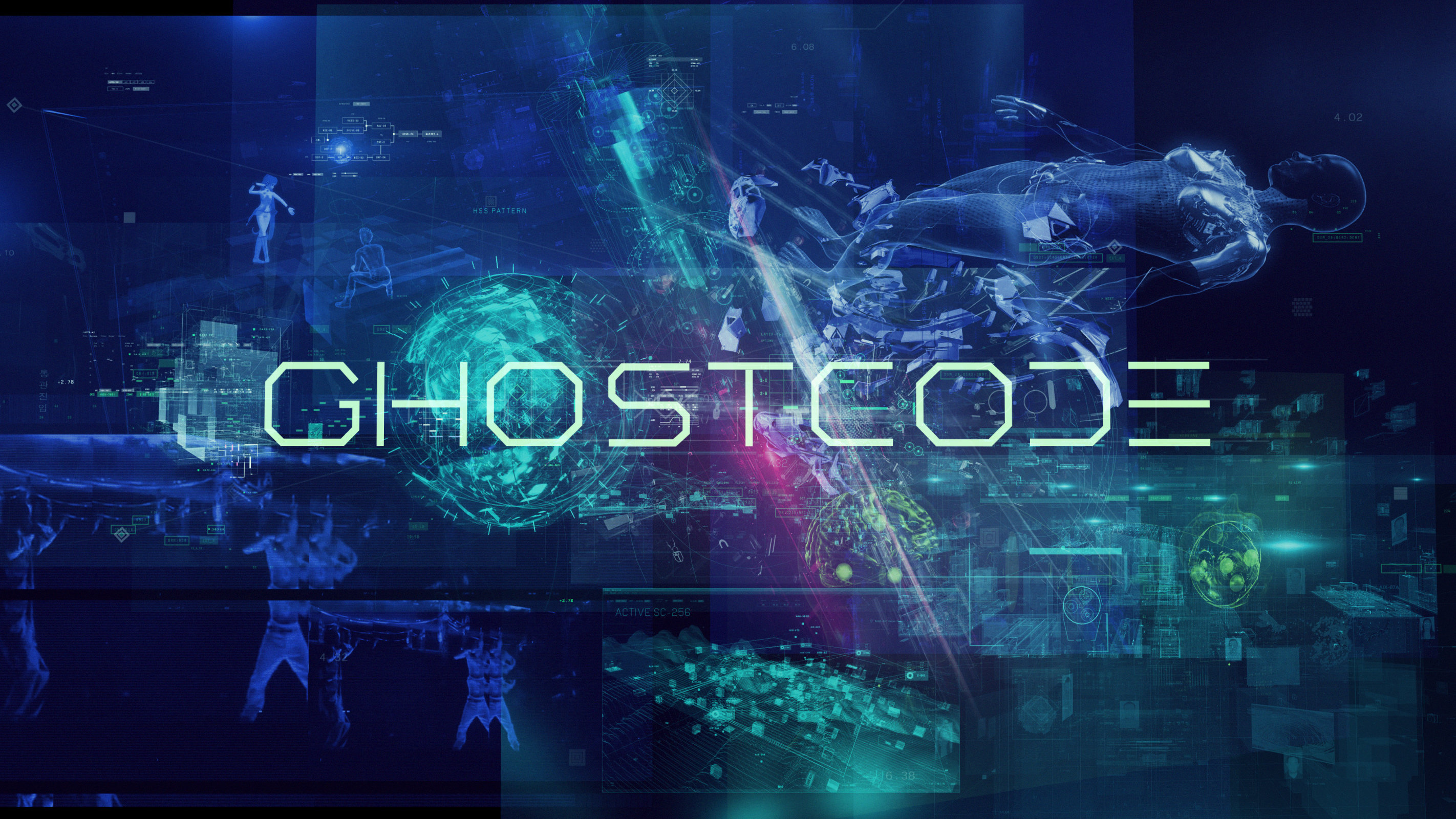 Ghostcode
AUDINT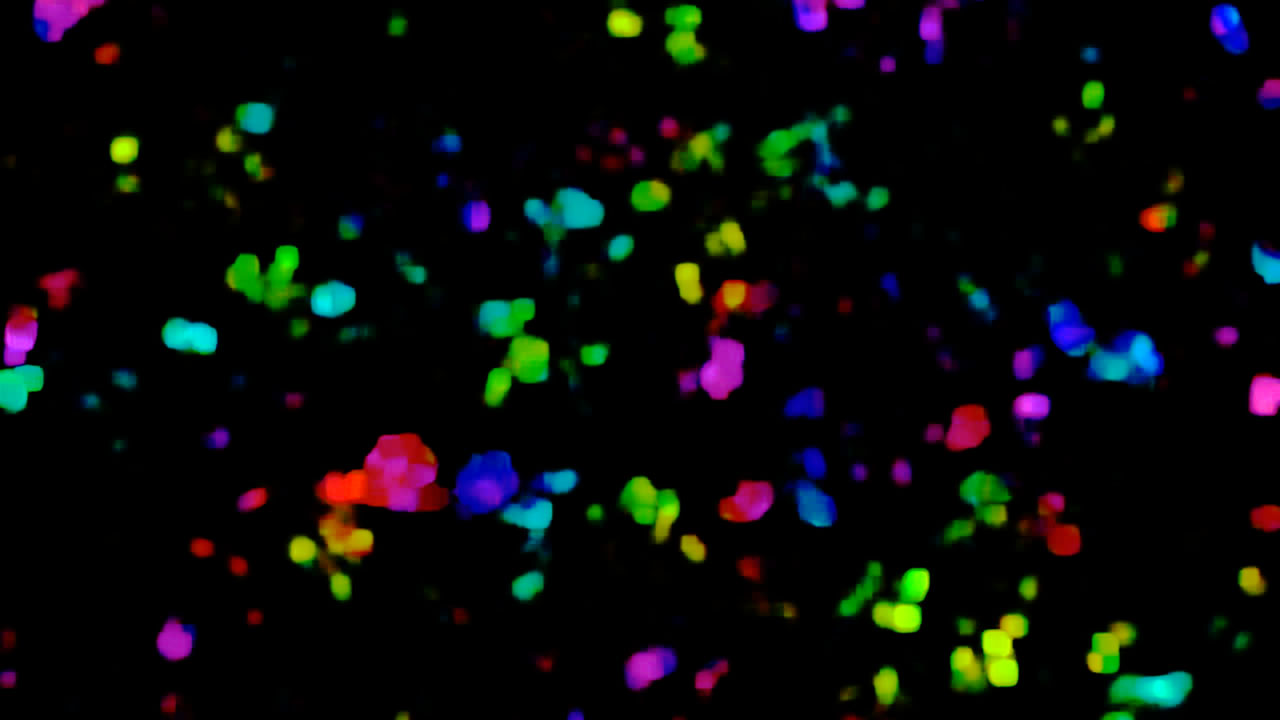 It has to be lived once and dreamed twice
Rainer Kohlberger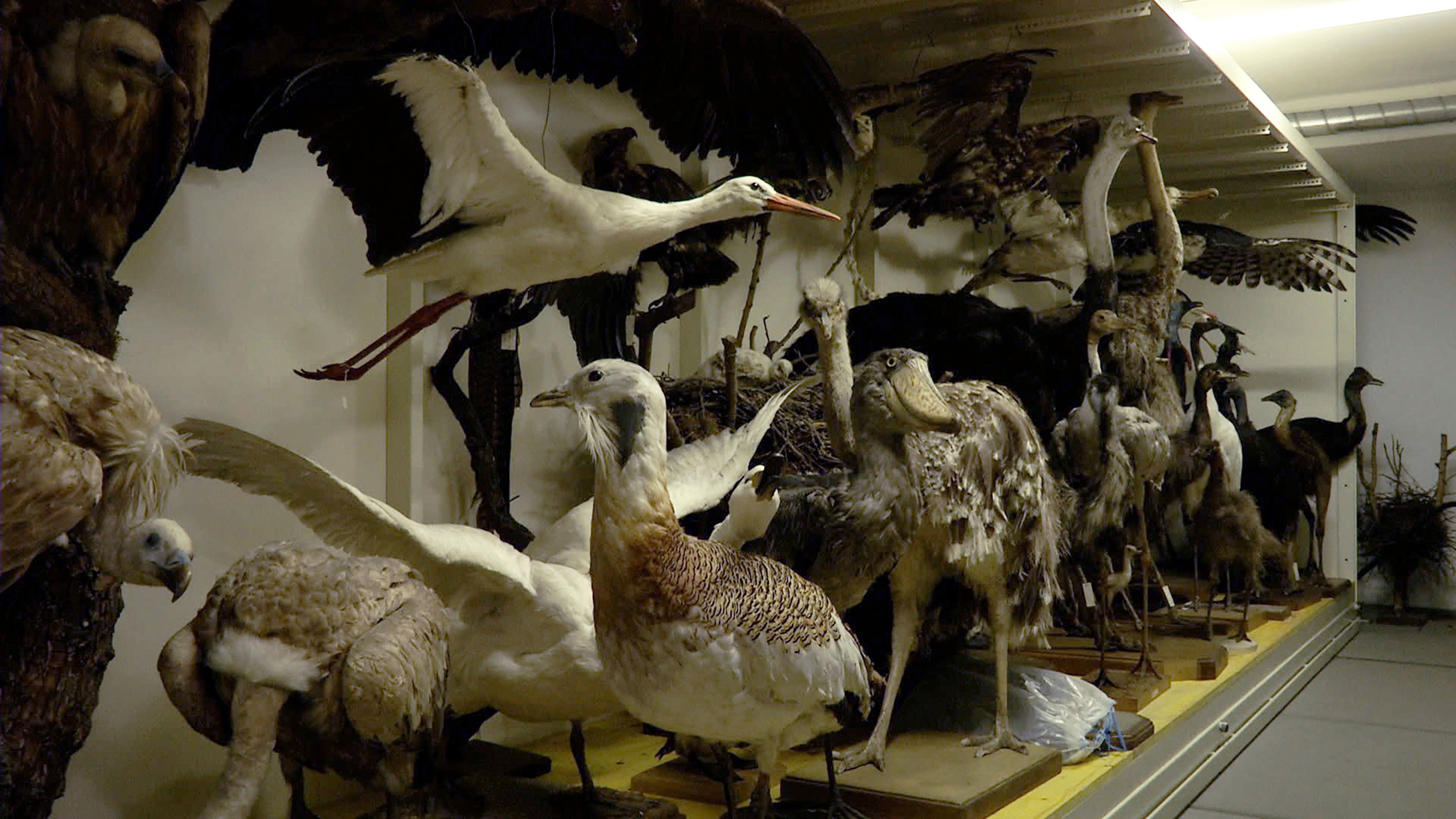 Golden Genes
Clemens Stachel, Wolfgang Konrad, Ursula Hansbauer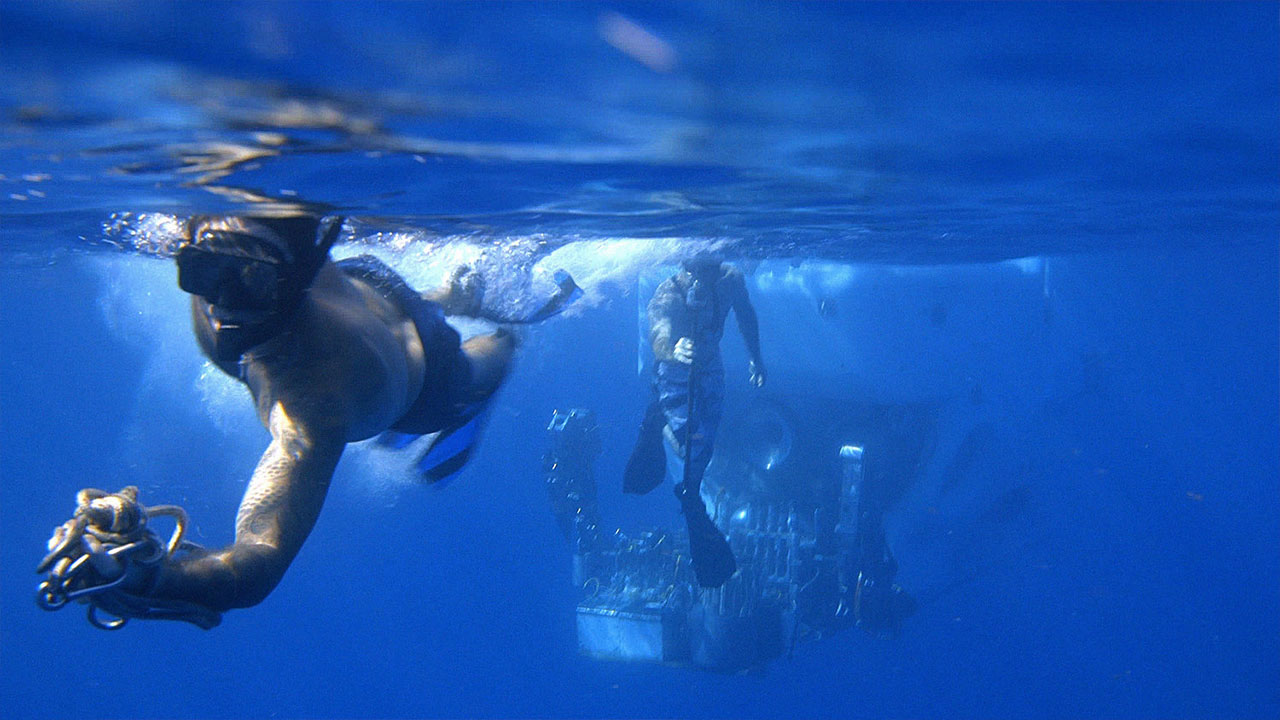 Acid Horizon
Ivan Hurzeler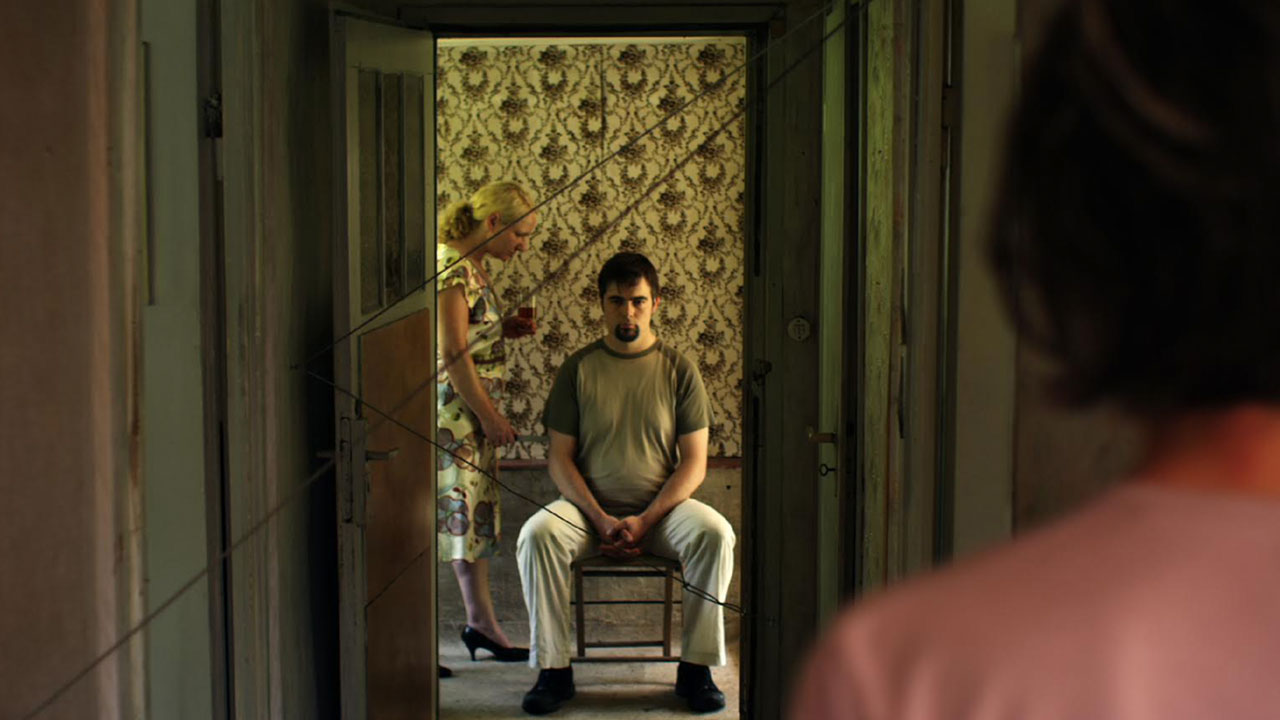 Weather House
Frauke Havemann,Eric Schefter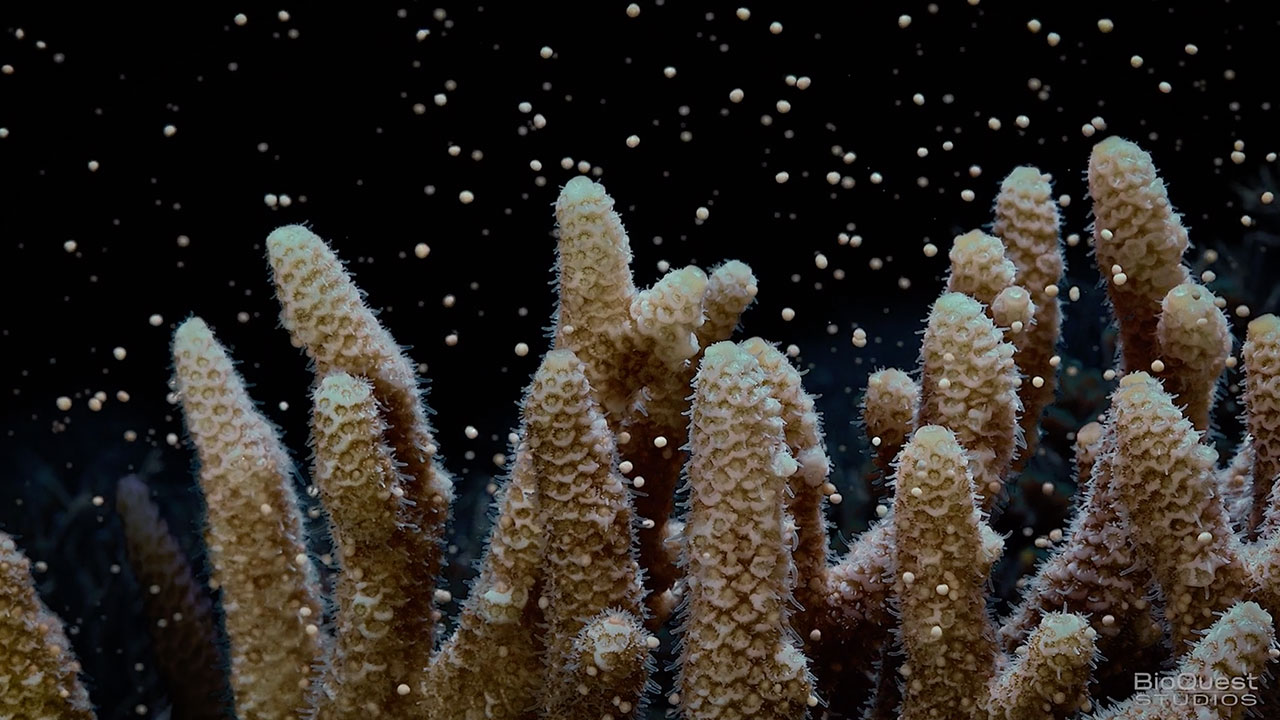 Corals - Ancient Survivors
Louise Polain,Daniel Stoupin,& Pete West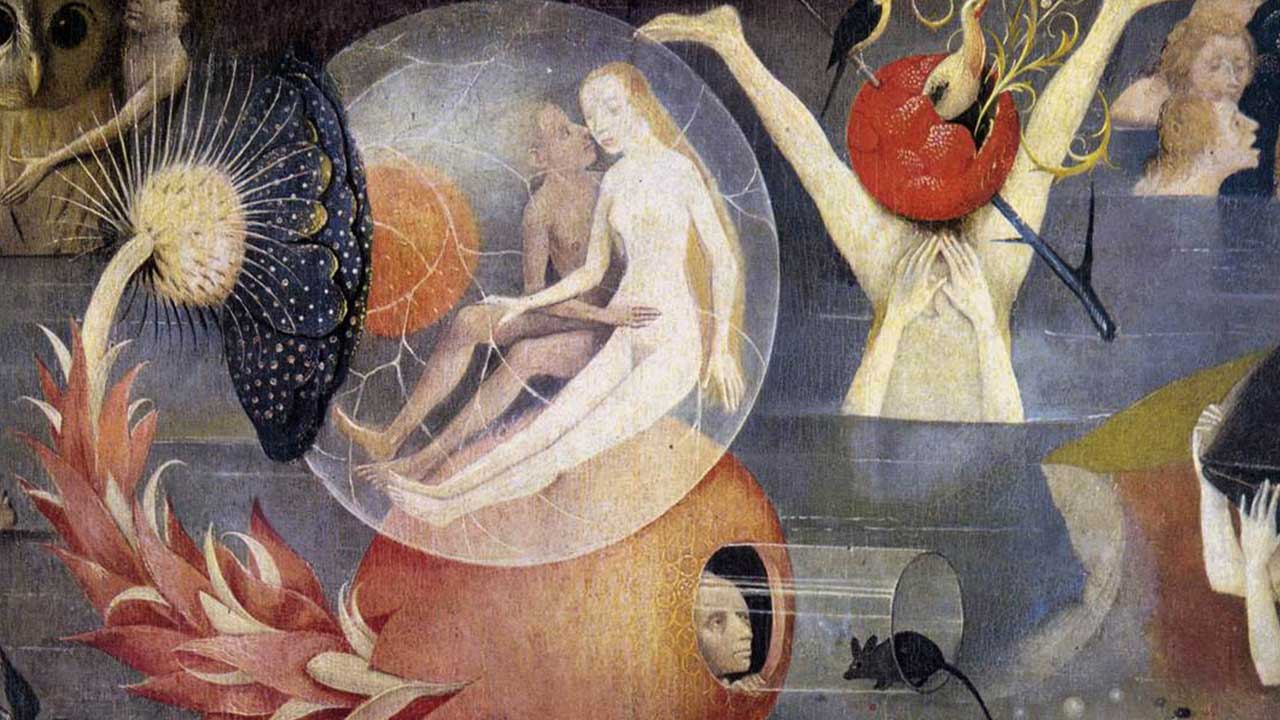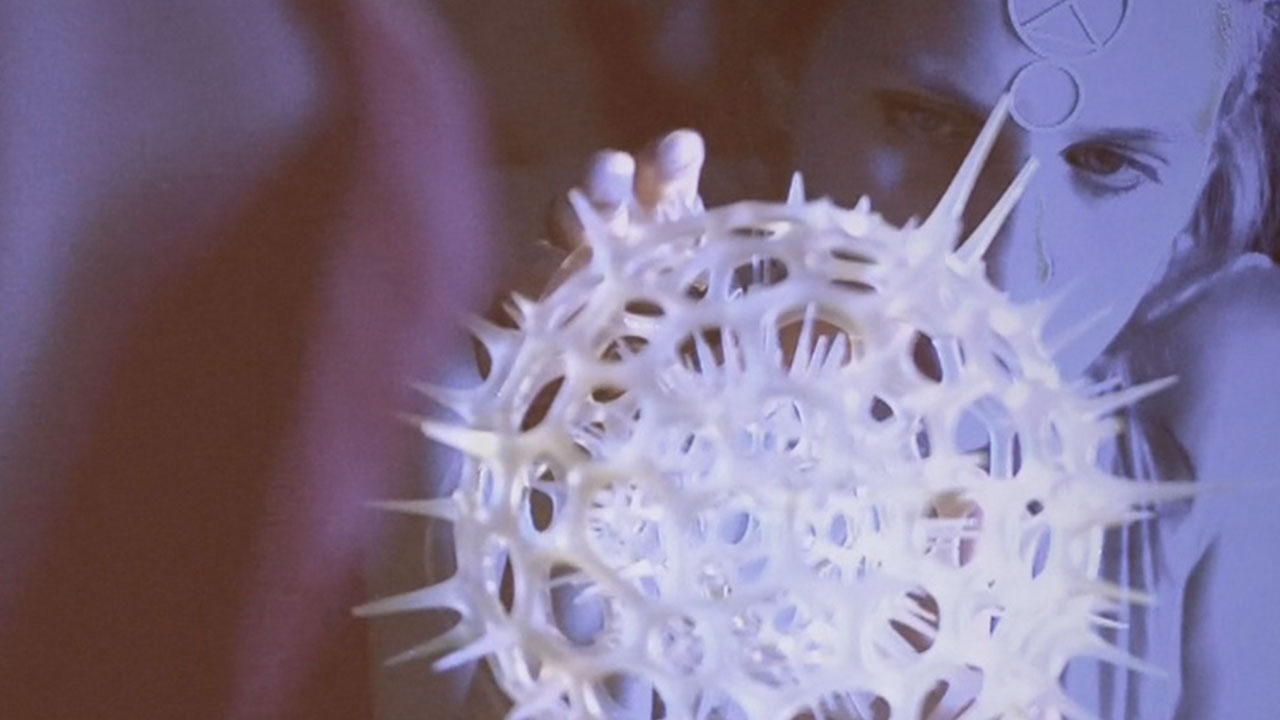 Microscopic Melodramas, A Surrealistic look at Our Oceans in Peril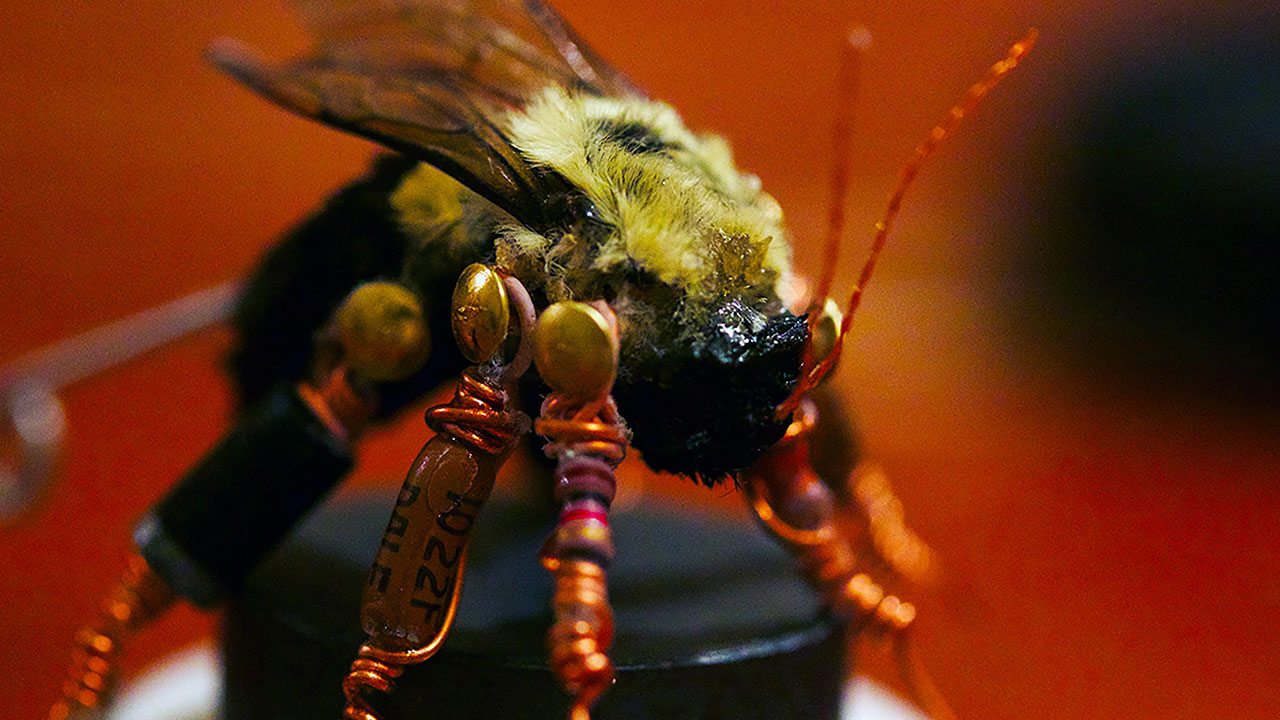 New Life: Survival and Resurrection in short film
In Search of the Persian Leopard and Beyond: Rare Wildlife Films of Iran
Cultural Heritage and Filmmaking in Kenya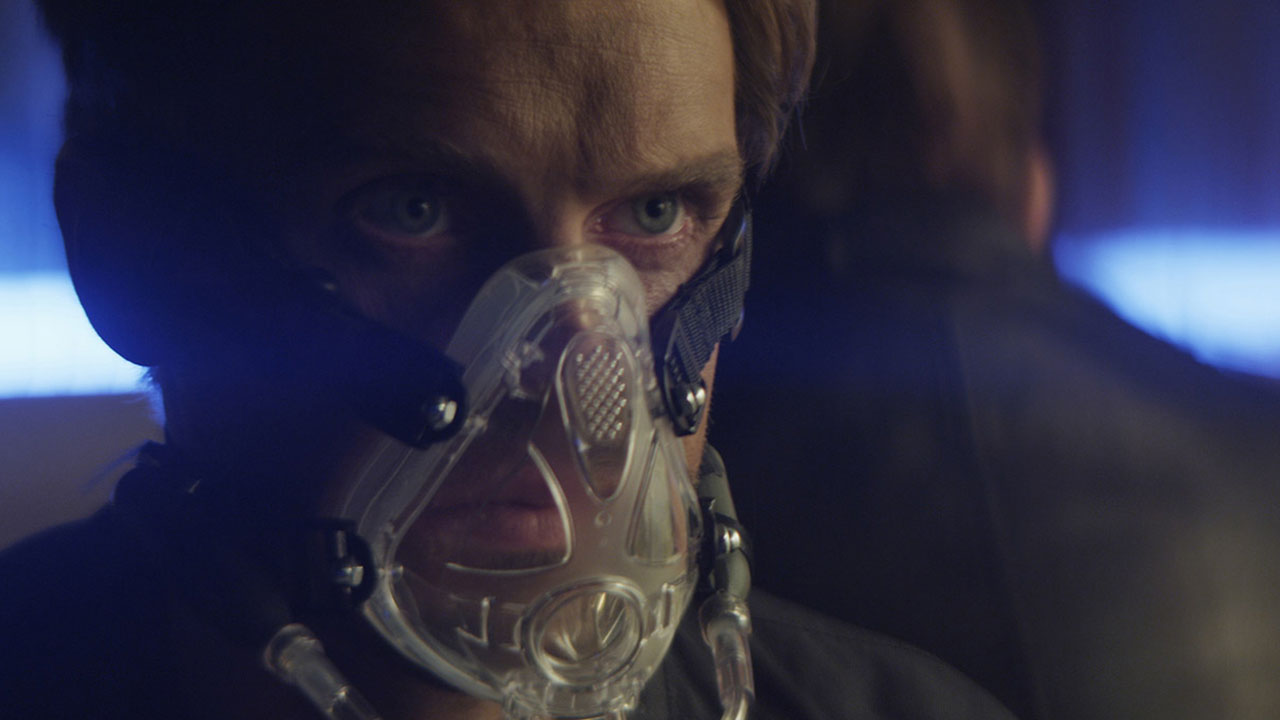 Exploring The Relationship Between Human Beings and Nature
Can we capture the sublime? On fireflies, shrinking habitats, and the possibilities of film and video
Space Explorers: Human Motives for Transcending Earth And Our Solar System.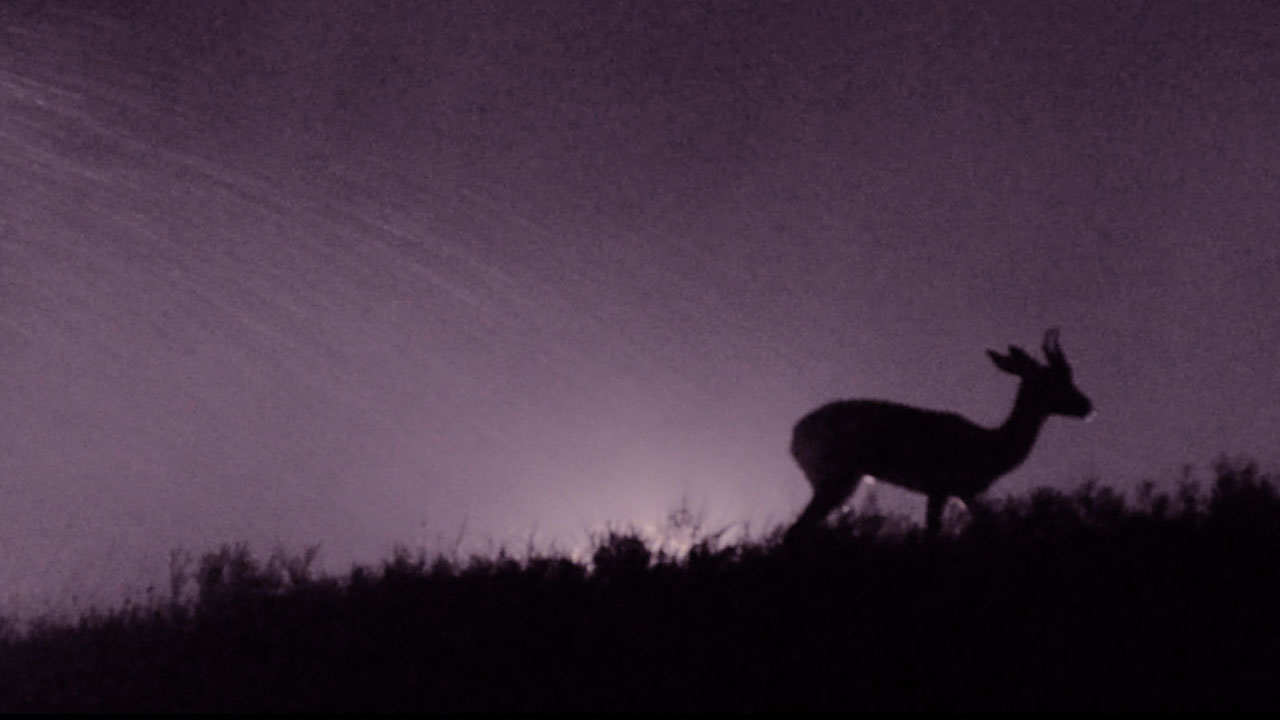 Animal Perspectives in Science and Fiction in the UAE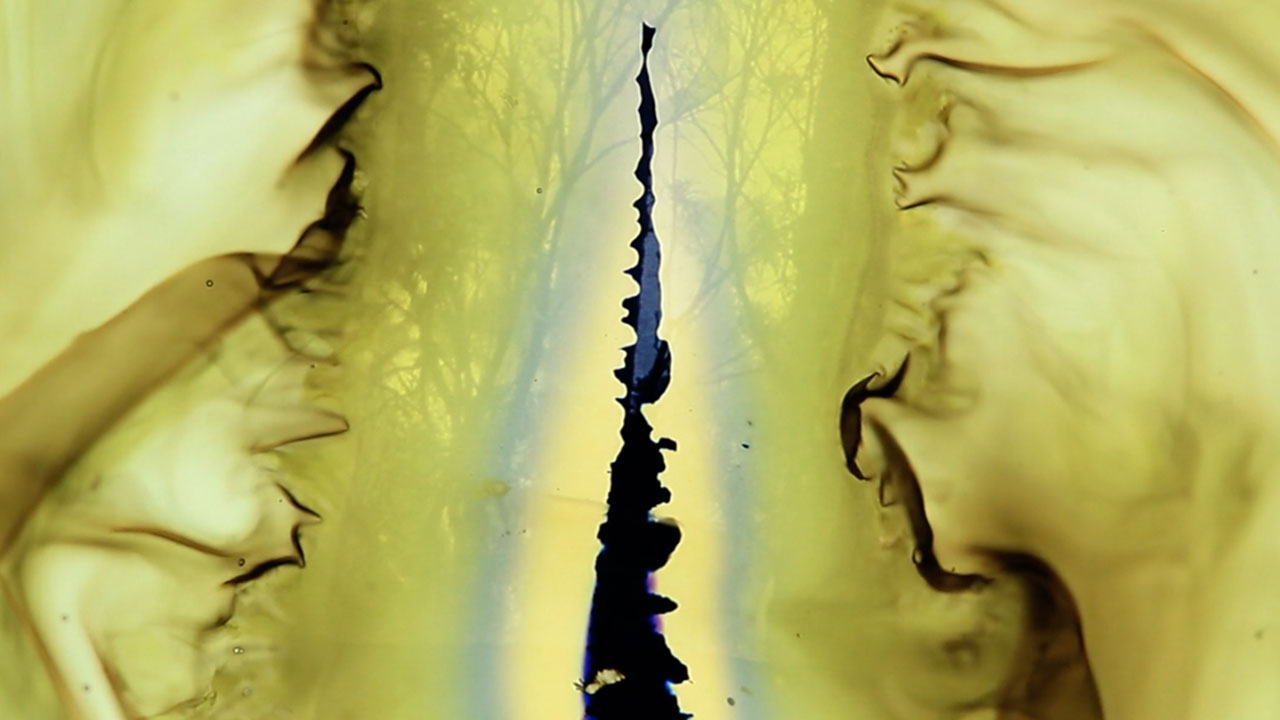 A New Wave of Climate Change Cinematography