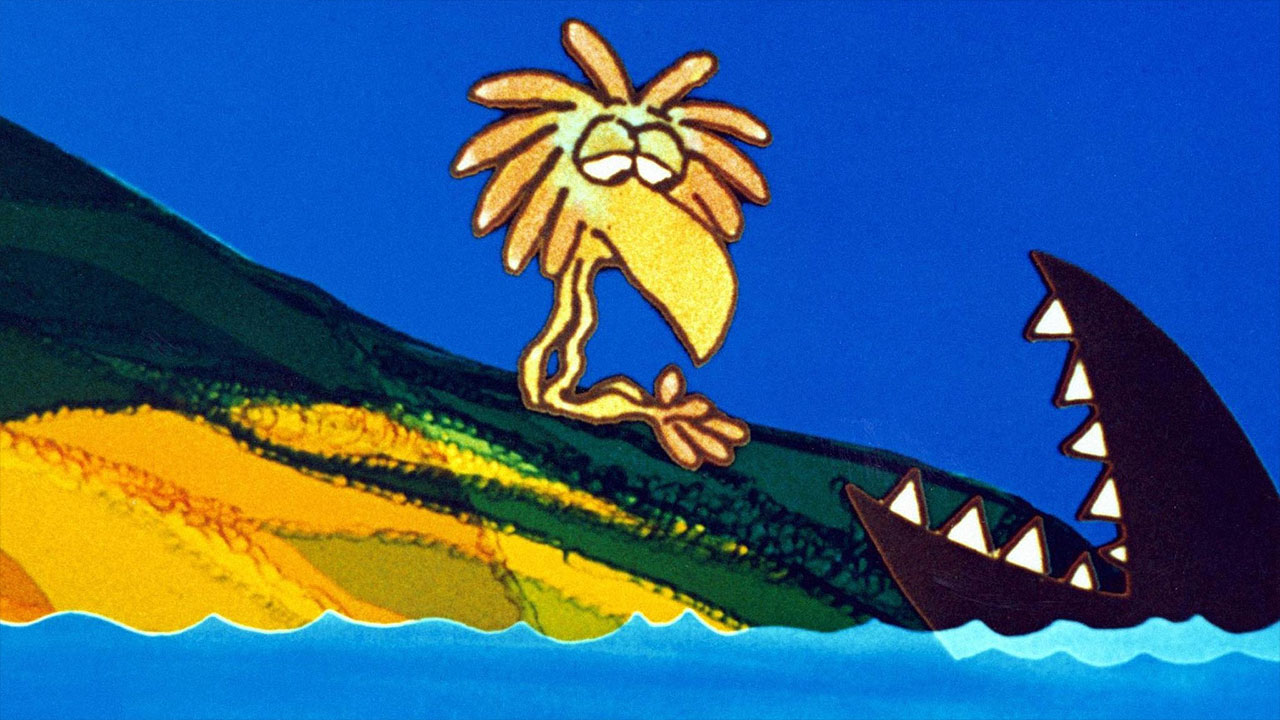 Evolution
Michael Mills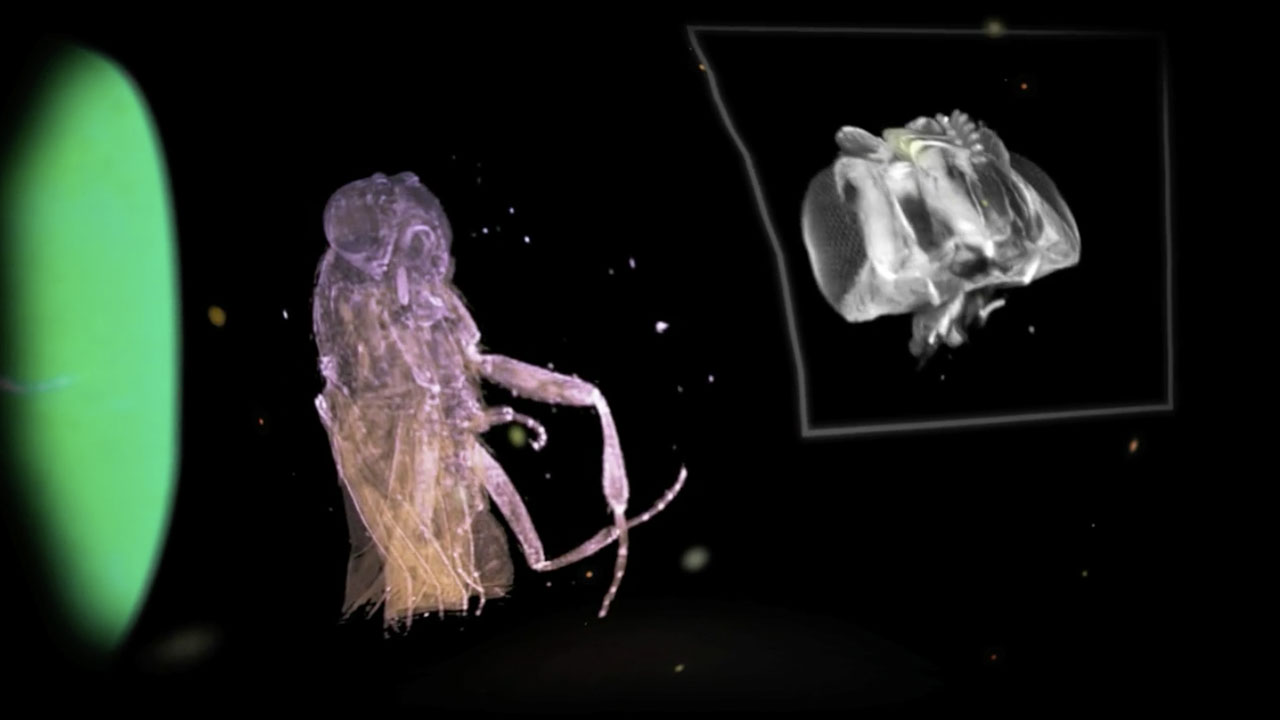 Evolution
Eskil Waldenstrøm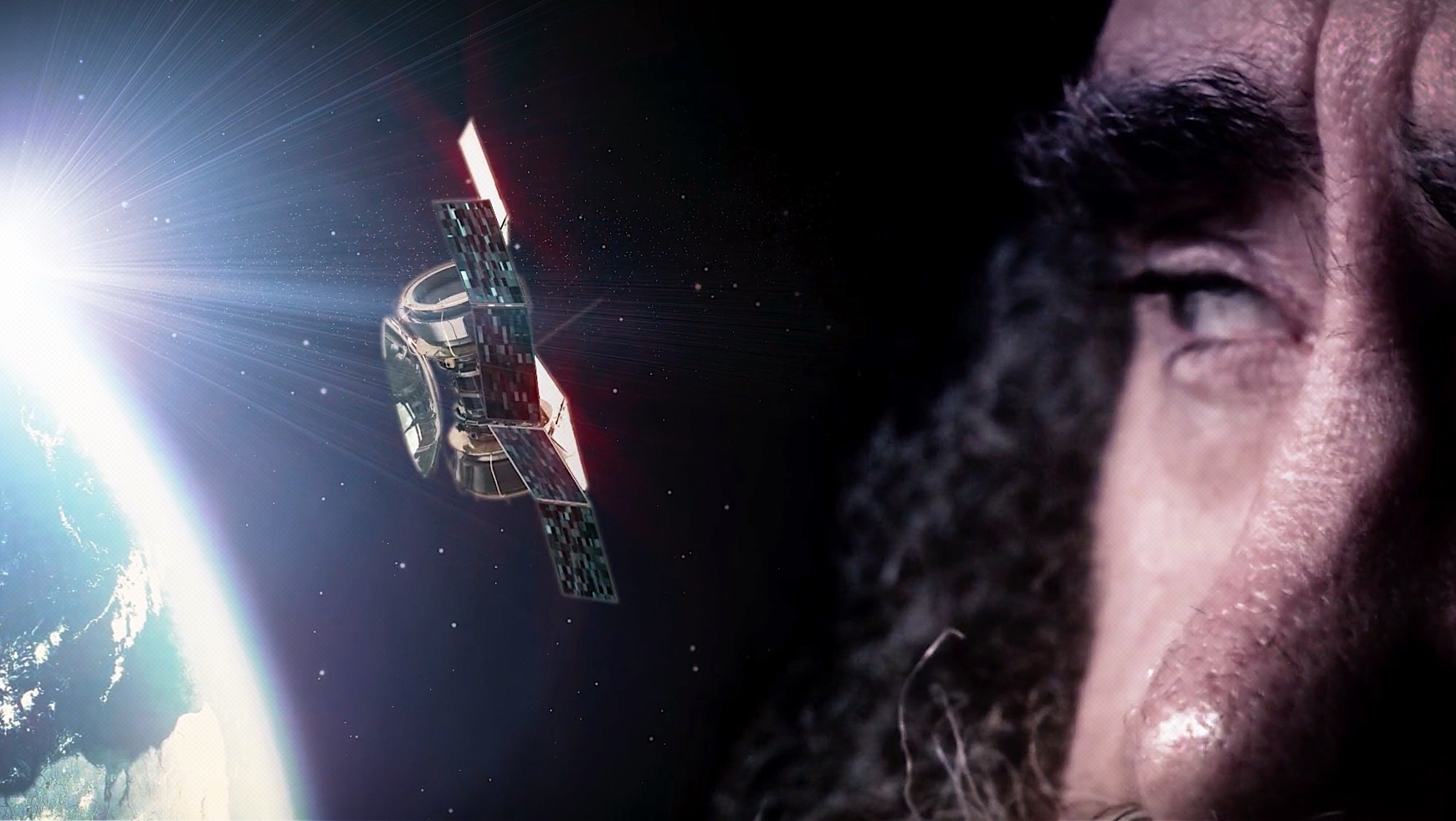 To Be Human Is To Be Transhuman
Jason Silva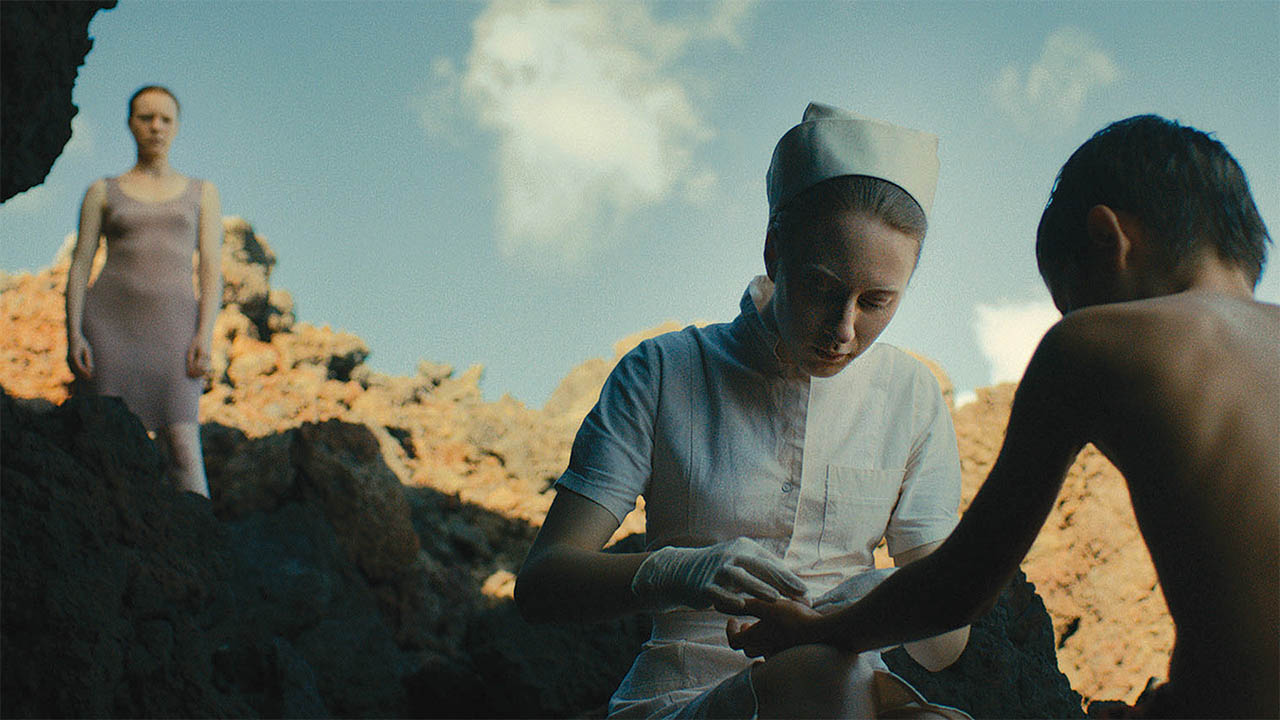 Evolution
Lucile Hadžihalilović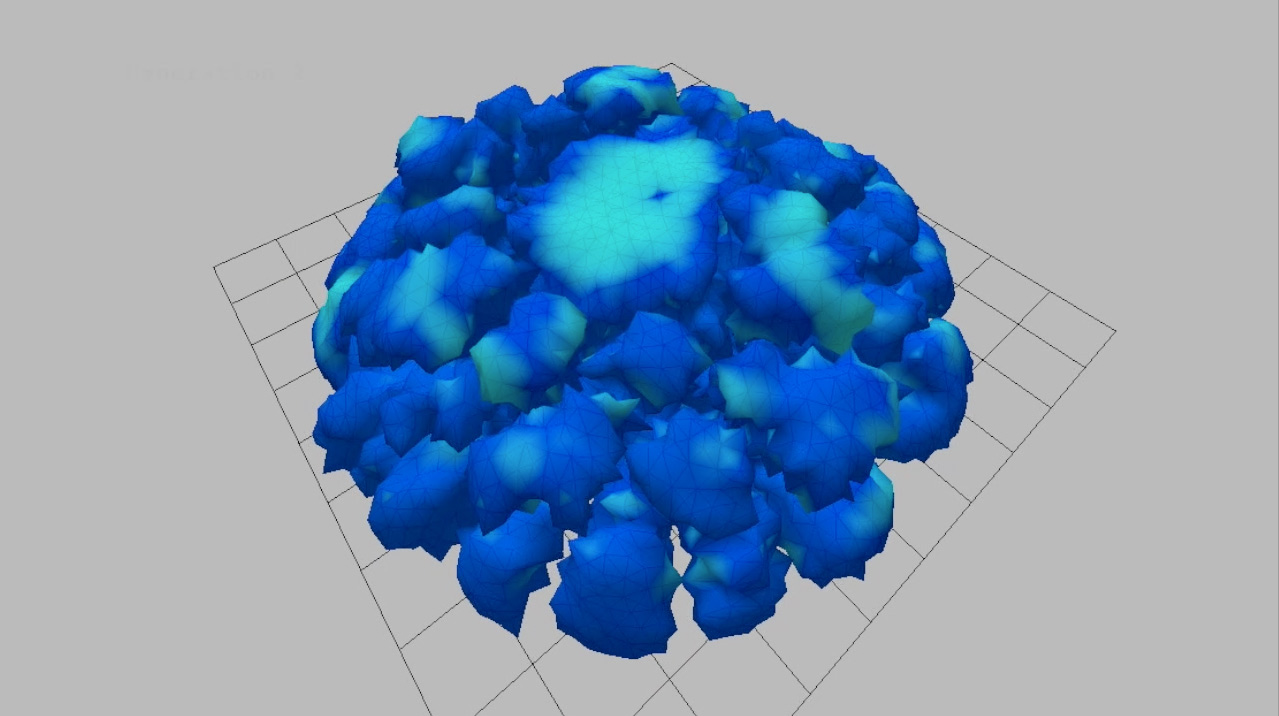 Coral Species 2 Evolution
Joel Simon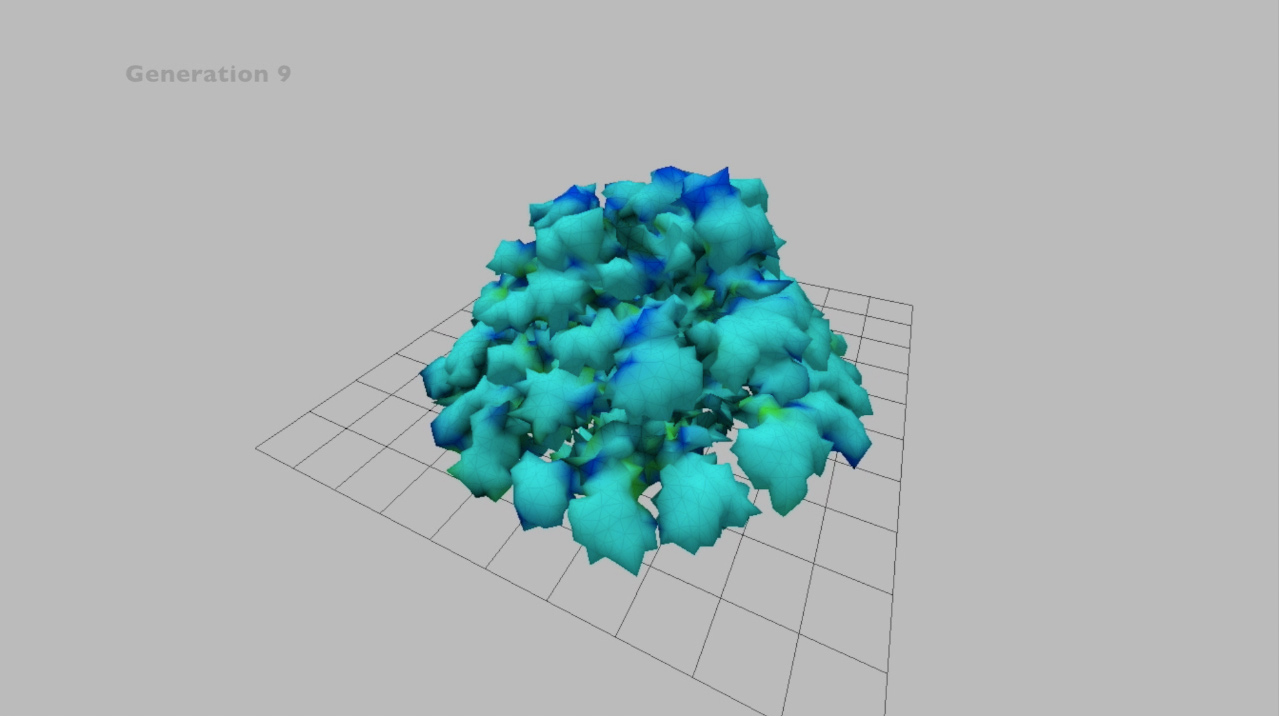 Coral Species 3 Evolution
Joel Simon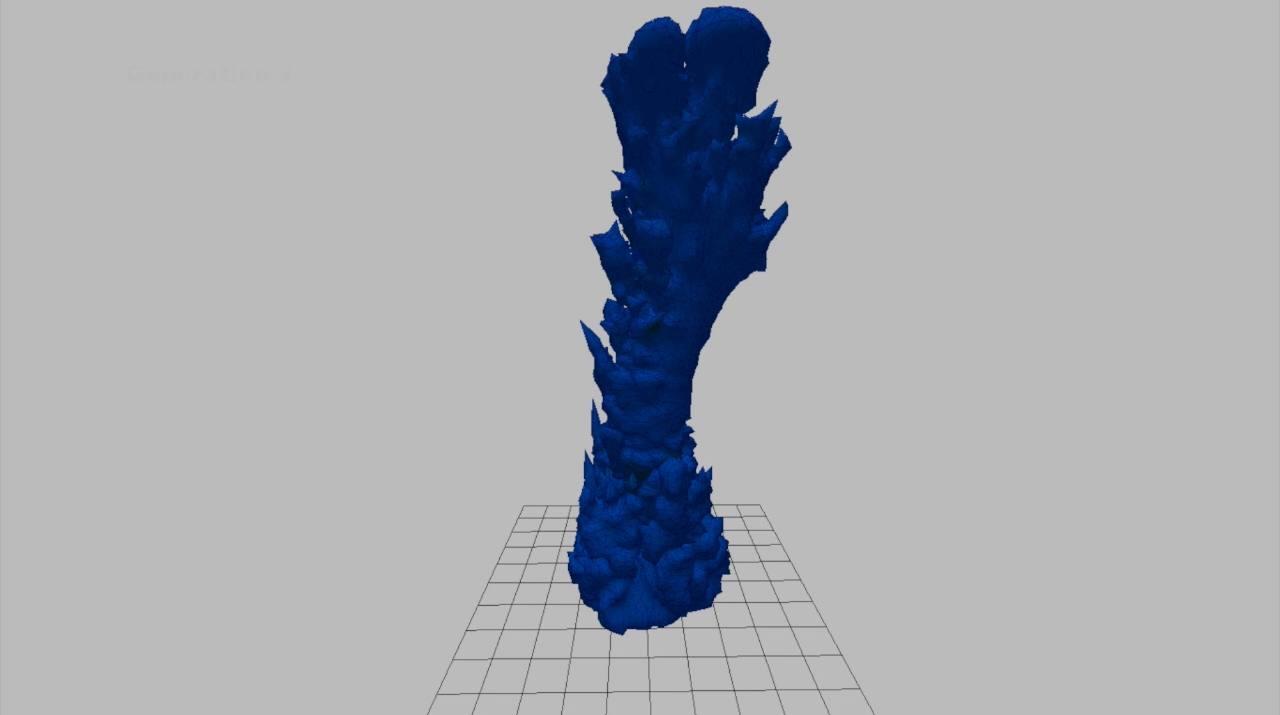 Coral Species 1 Evolution
Joel Simon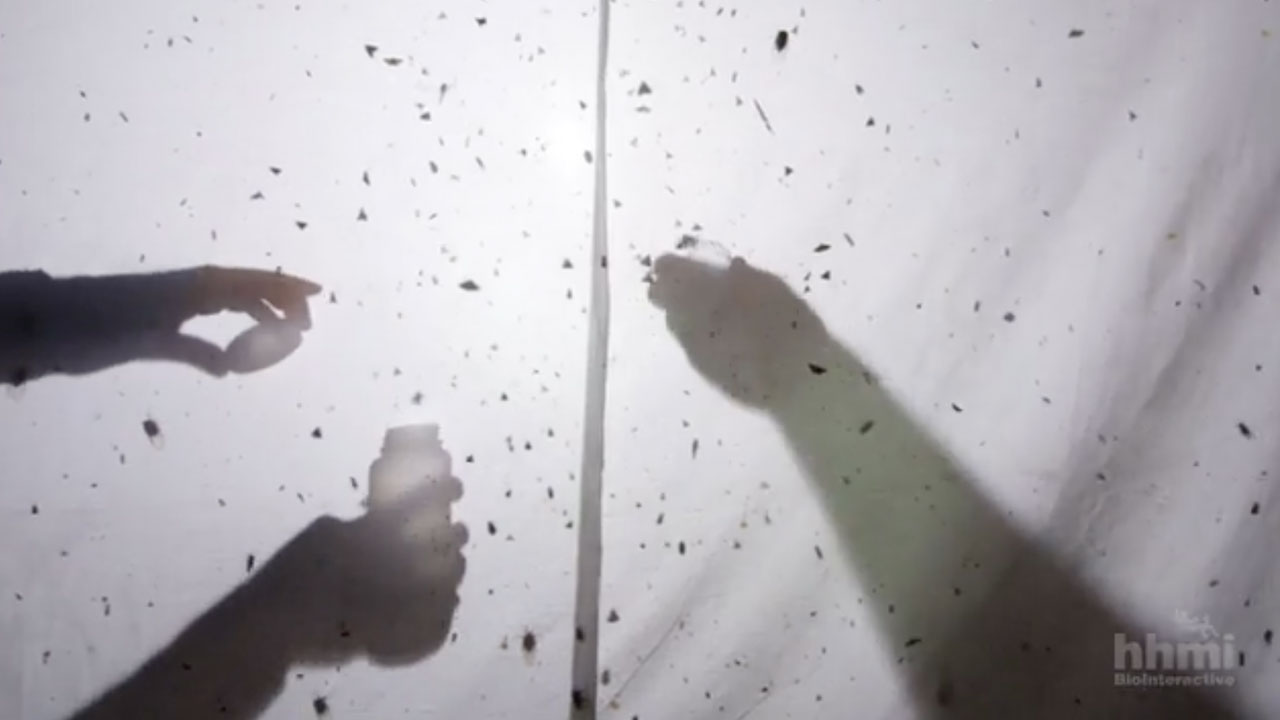 Moth Mimicry: Using Ultrasound to Avoid Bats
Carla Rebai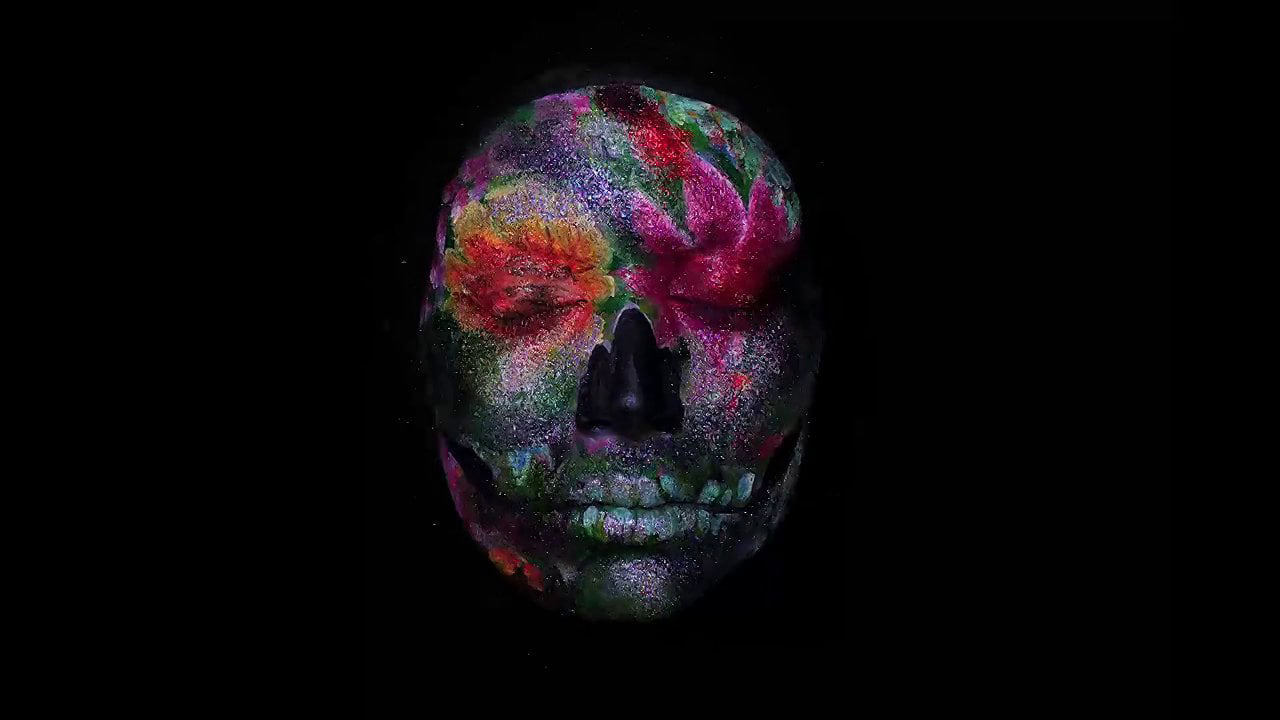 Santiago
Emma Allen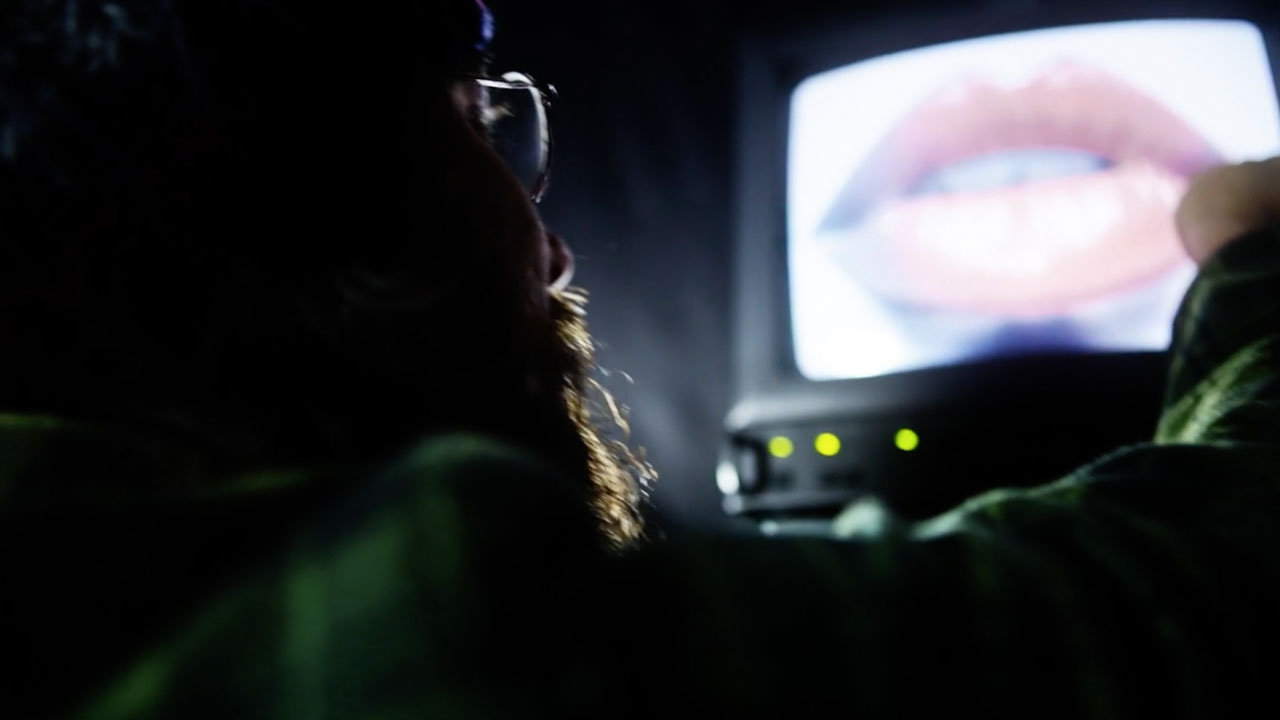 Hybrid in Nicola Alessandrini's art
Andrea Convertito,Roberto Simeone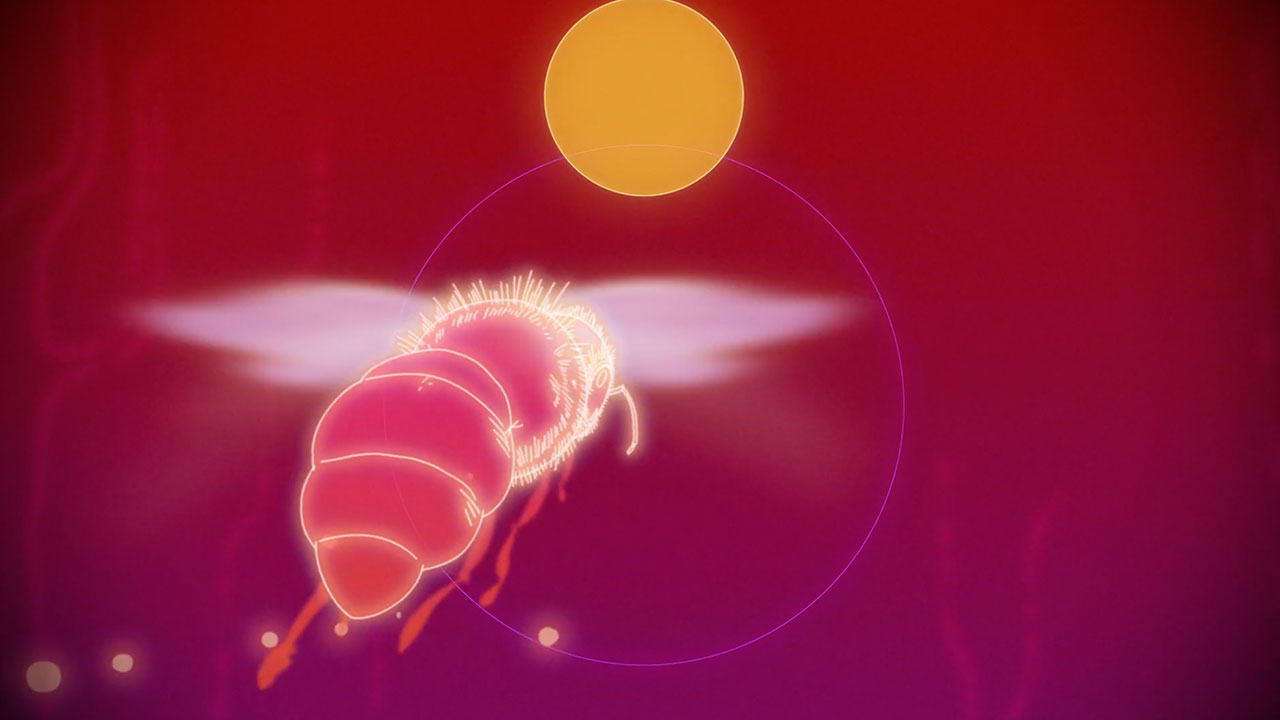 Ampersand
Erin Shea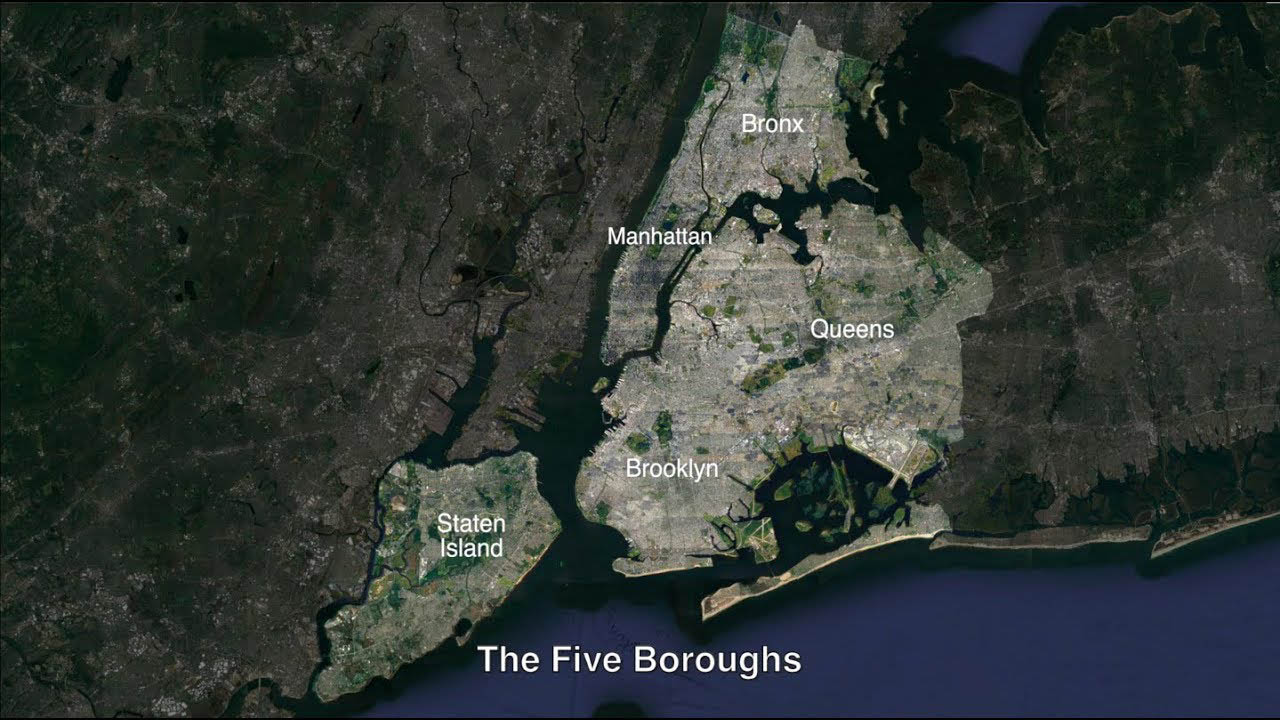 The New York City Evolution Animation
Myles Zhang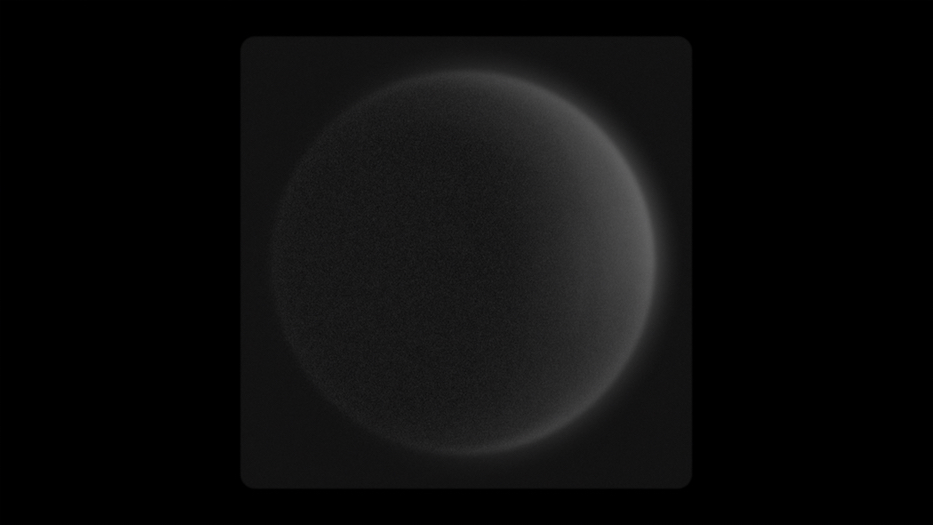 Amoeba
Pernille KJÆR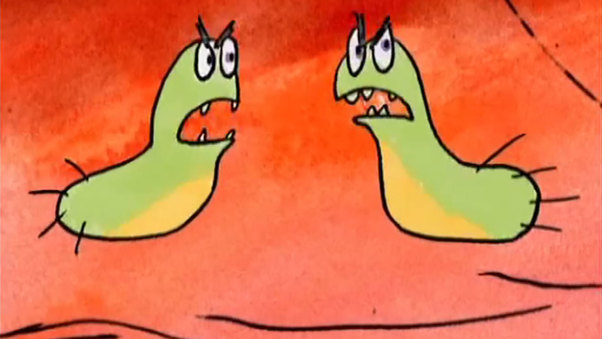 Mutations – Selections: The Bacteria Resist
Yannick Mahé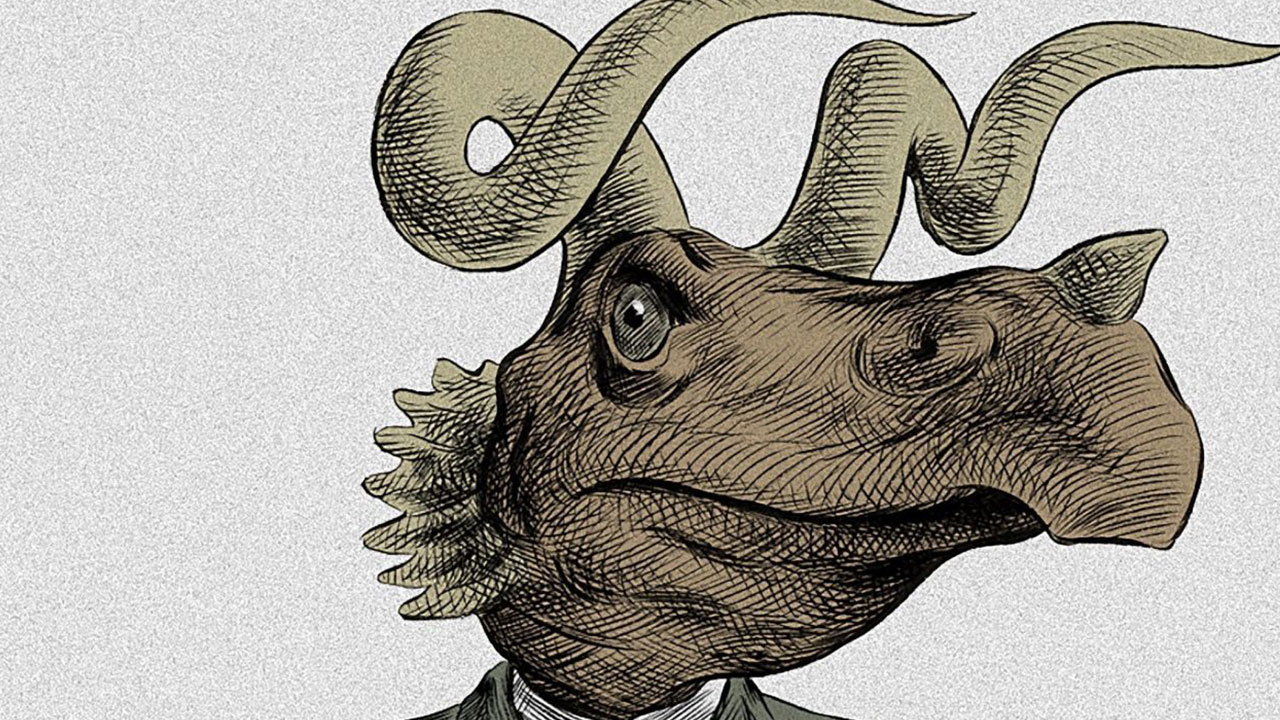 From the Big Bang to Tuesday Morning
Claude Cloutier
MEPE
Claire Bardet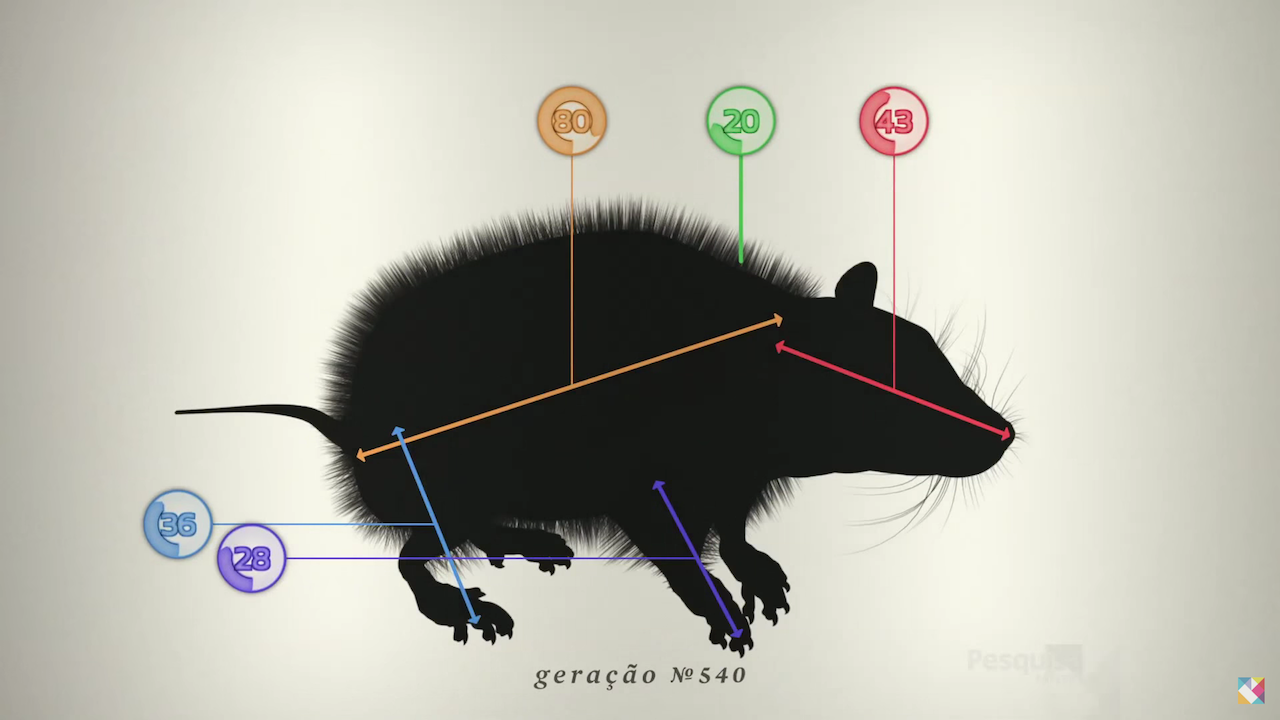 Teoria em construção (Theory under construction)
Daniel Salaroli, Tiago Marconi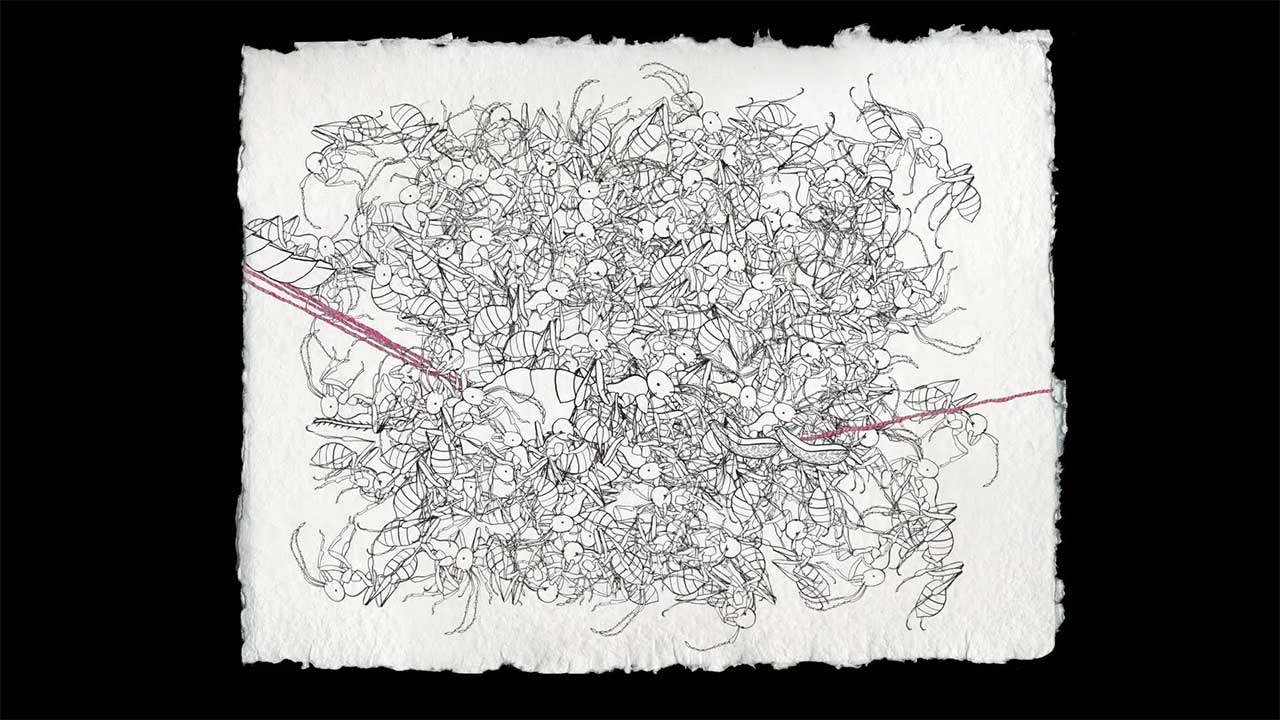 Ant Sisters
Anna Lindemann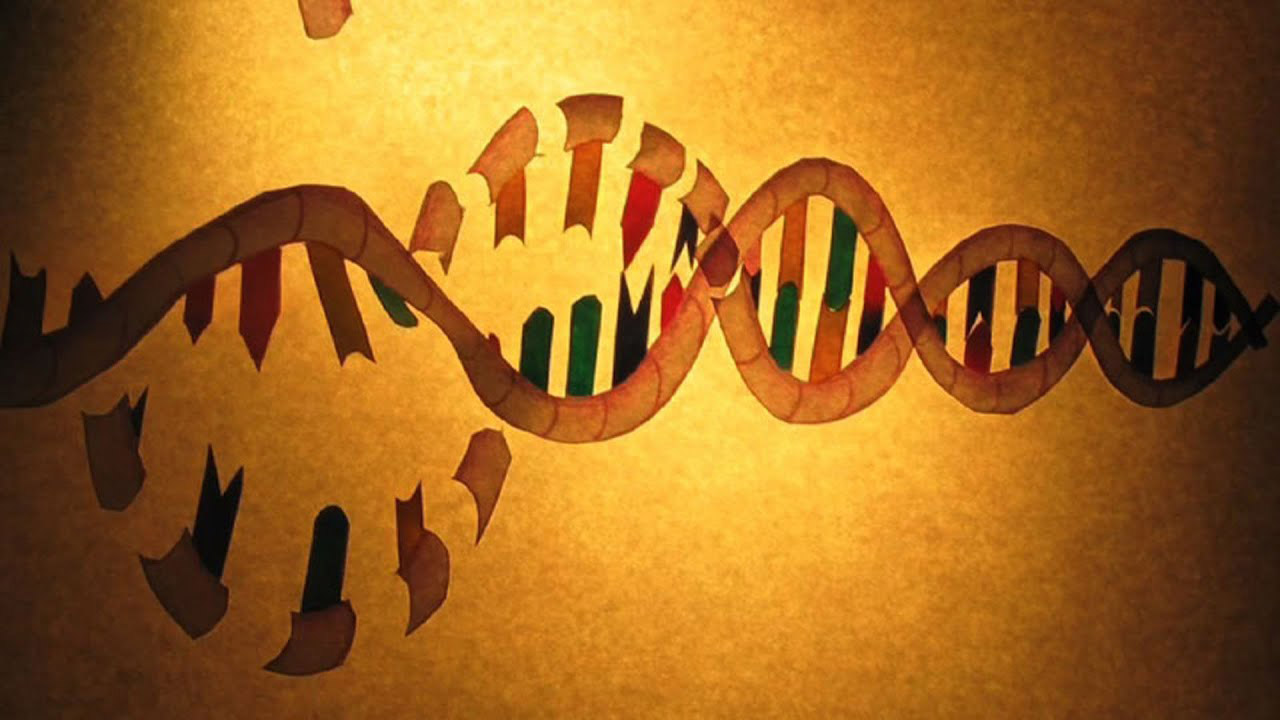 STEM CELL REVOLUTIONS
Amy Hardie, Clare Blackburn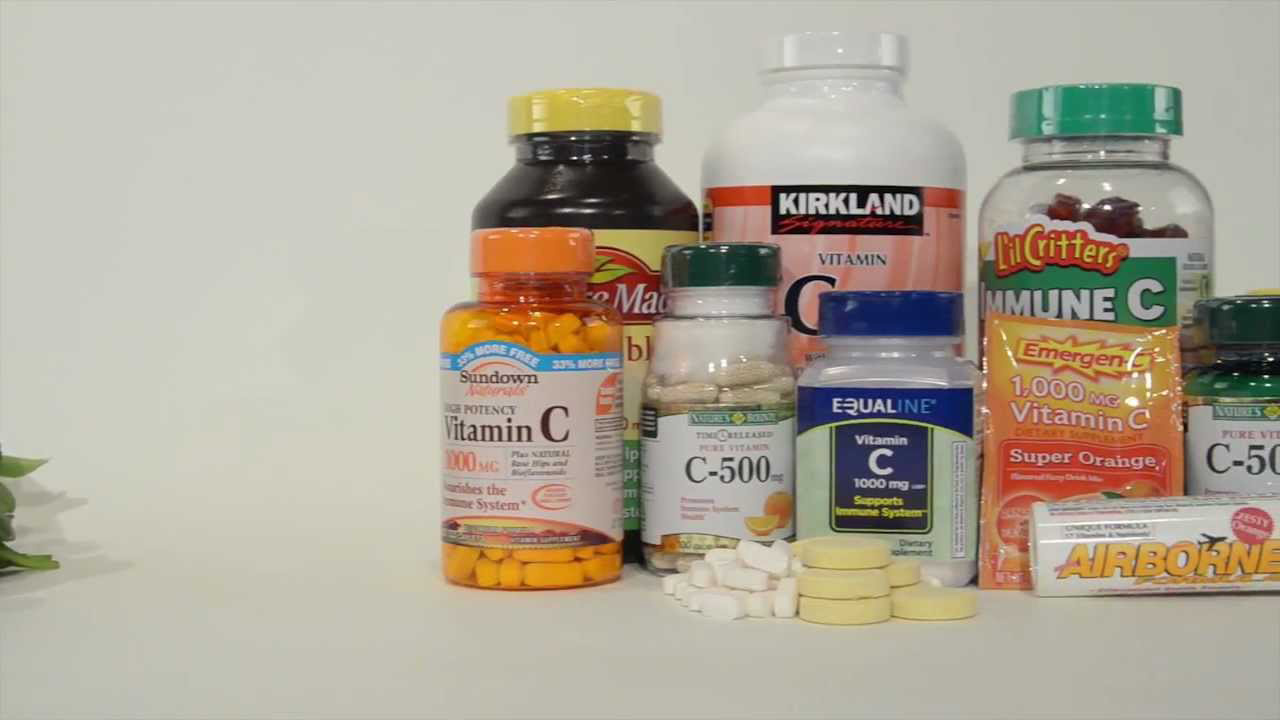 Vitamin Conspira-C
Christina Choate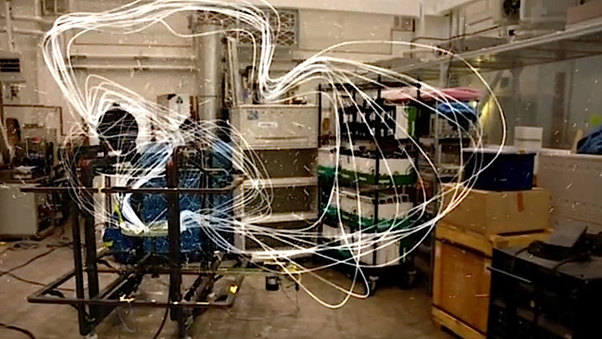 Magnetic Movie
Semiconductor (Ruth Jarman,Joe Gerhardt)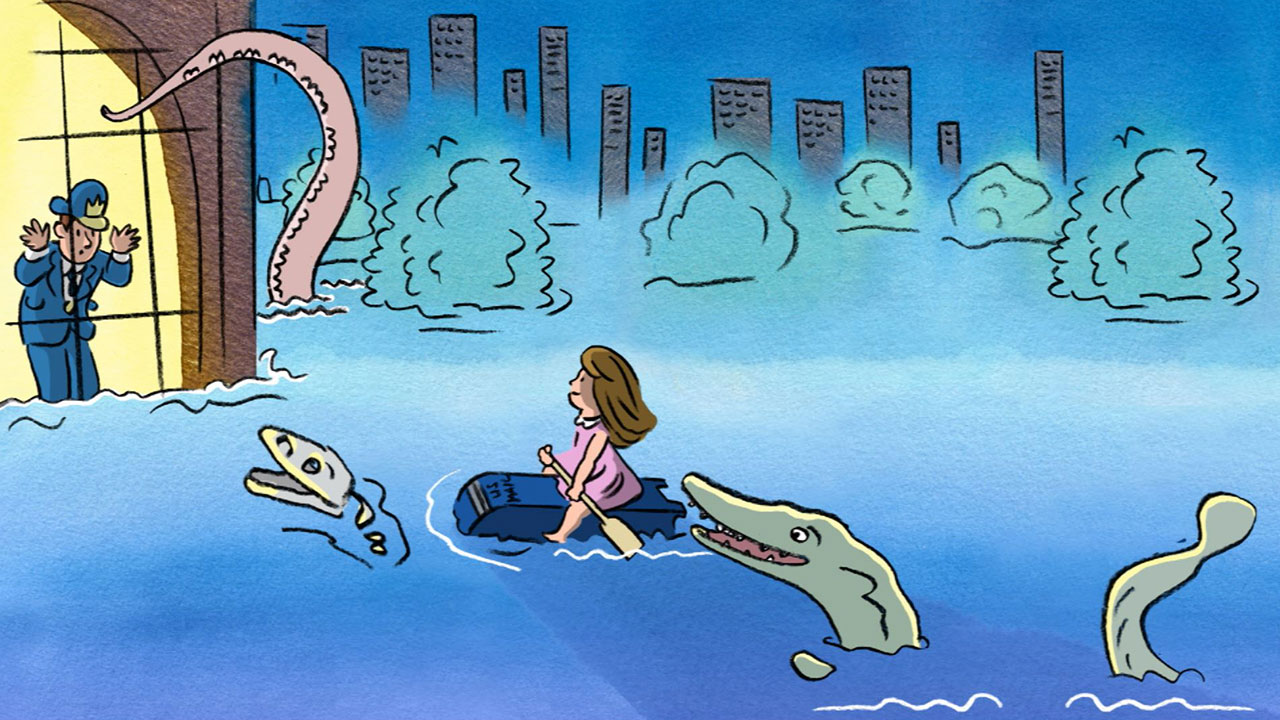 A Very Wet Night at the Museum
Milan Trenc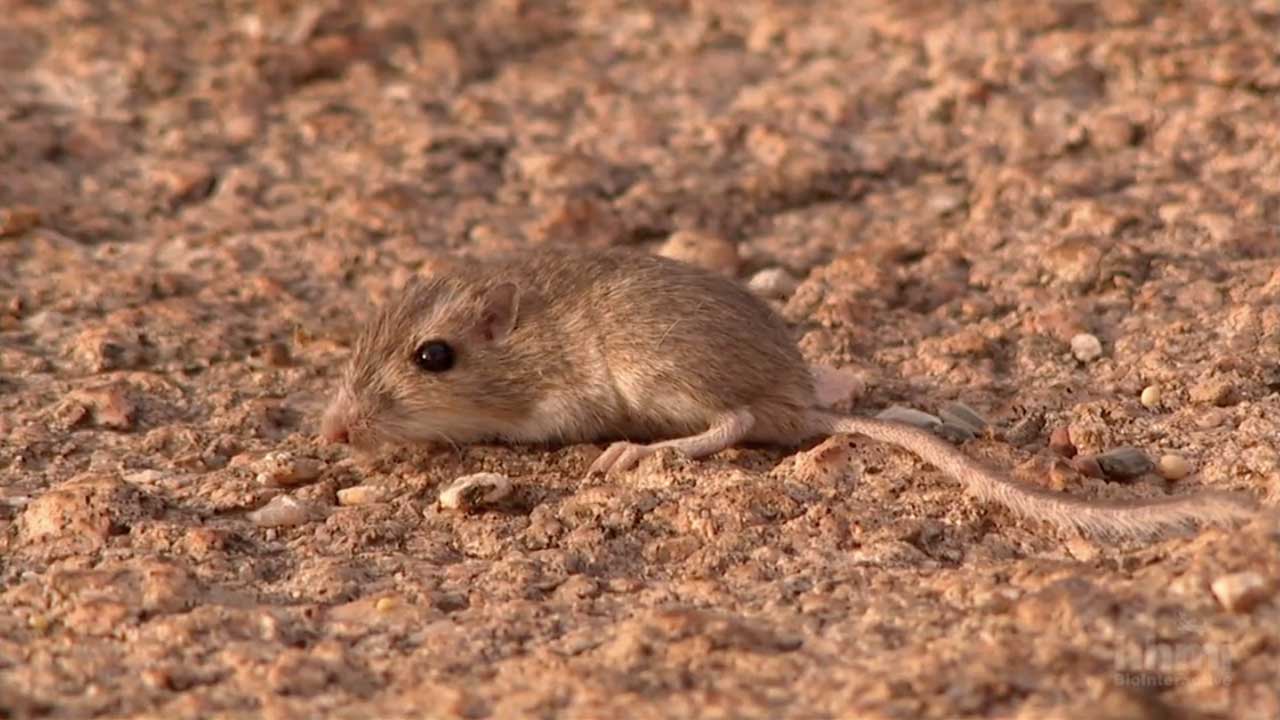 The Making of the Fittest: Natural Selection and Adaptation
Sarah Holt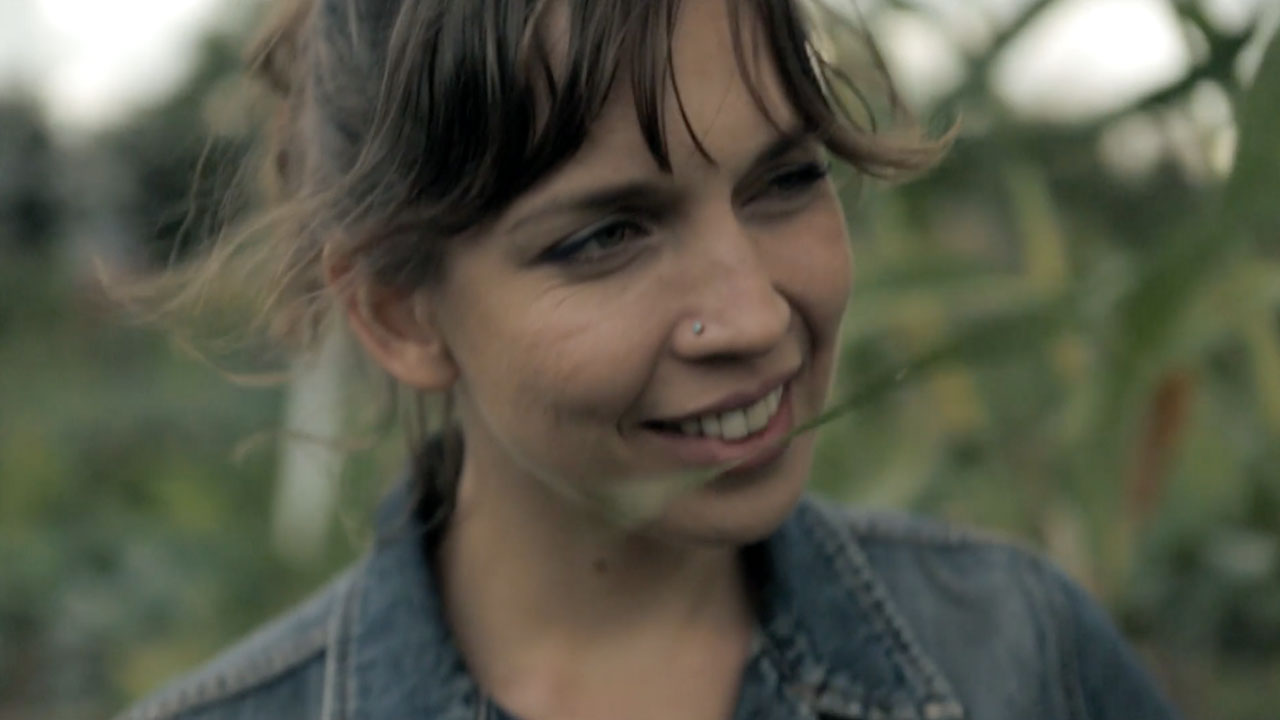 The Perfect Apple
Maria Jurnic,Rachel Mayer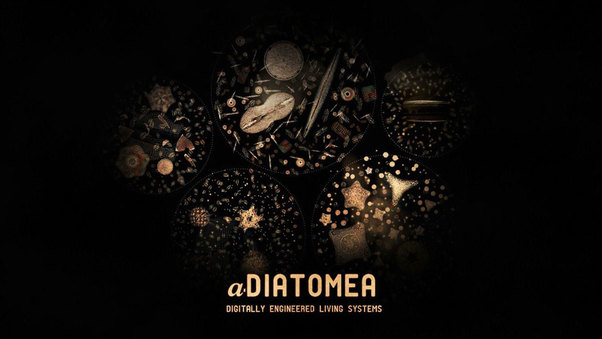 aDiatomea
Markos Kay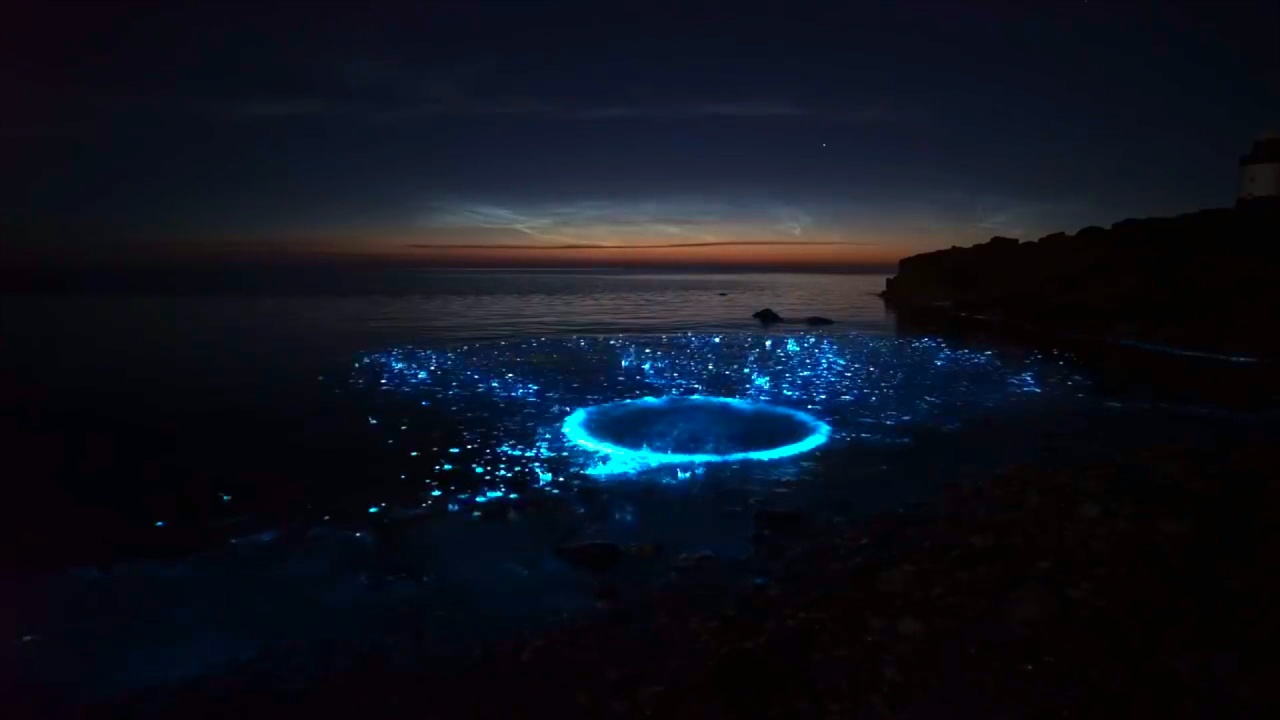 Living Light
Iwan Evans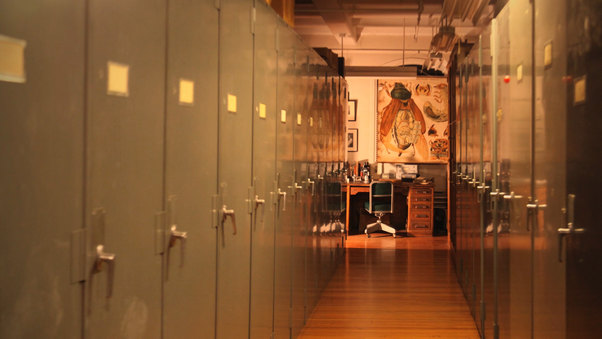 Beetle Bluffs
Anna Lindemann
Here and the Great Elsewhere
Michèle Lemieux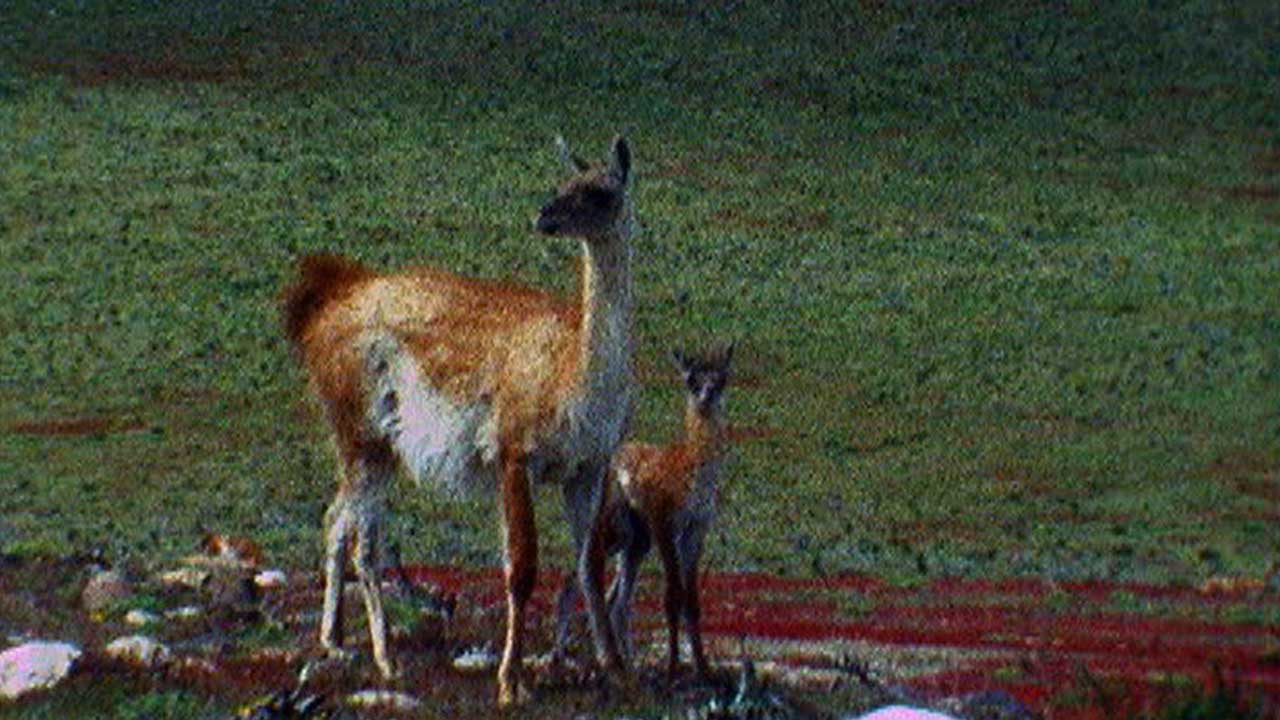 What Part of the Earth Is Inhabited
Erin Espelie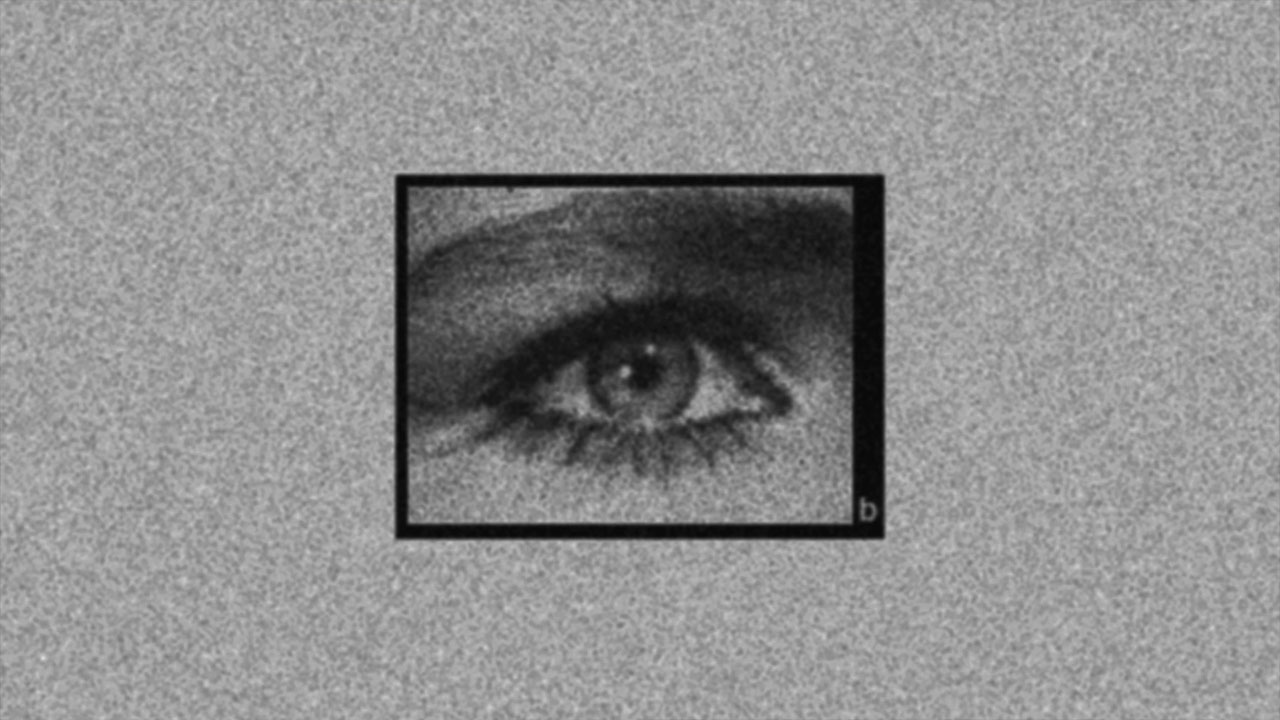 Evolutionary Jerks & Gradualist Creeps
Duncan Marquiss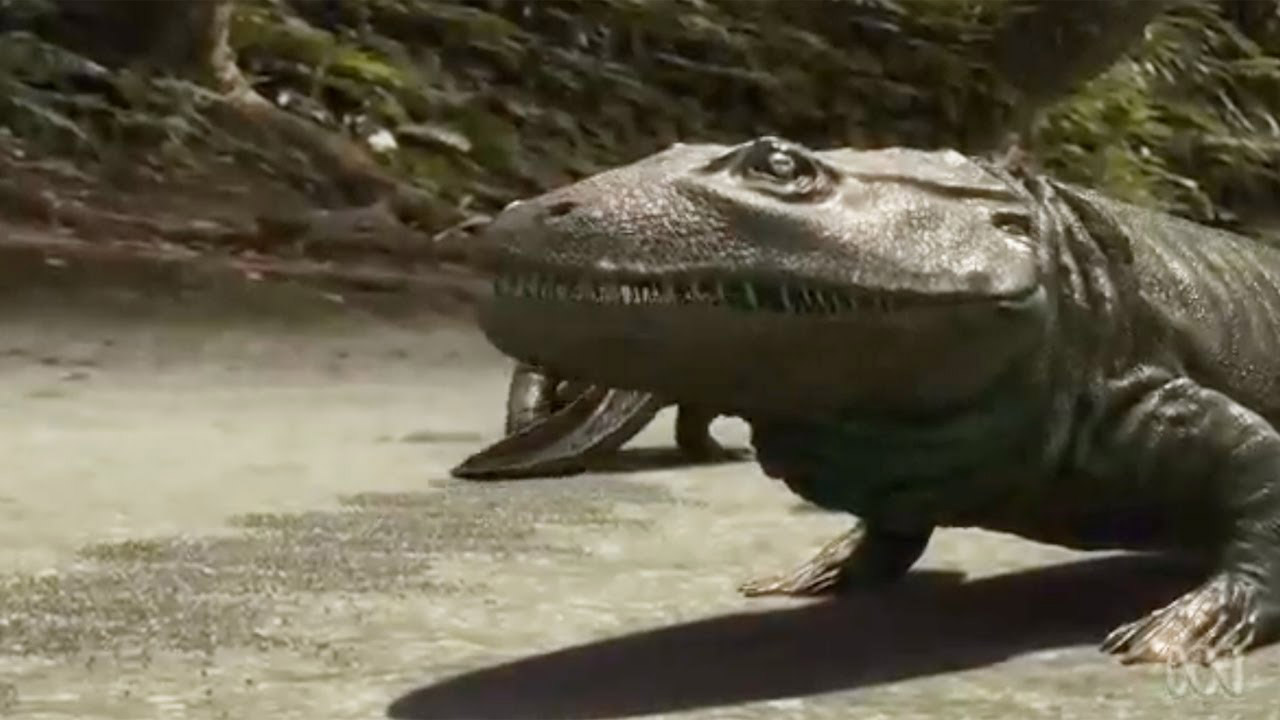 Australia The Time Travellers Guide
Richard Smith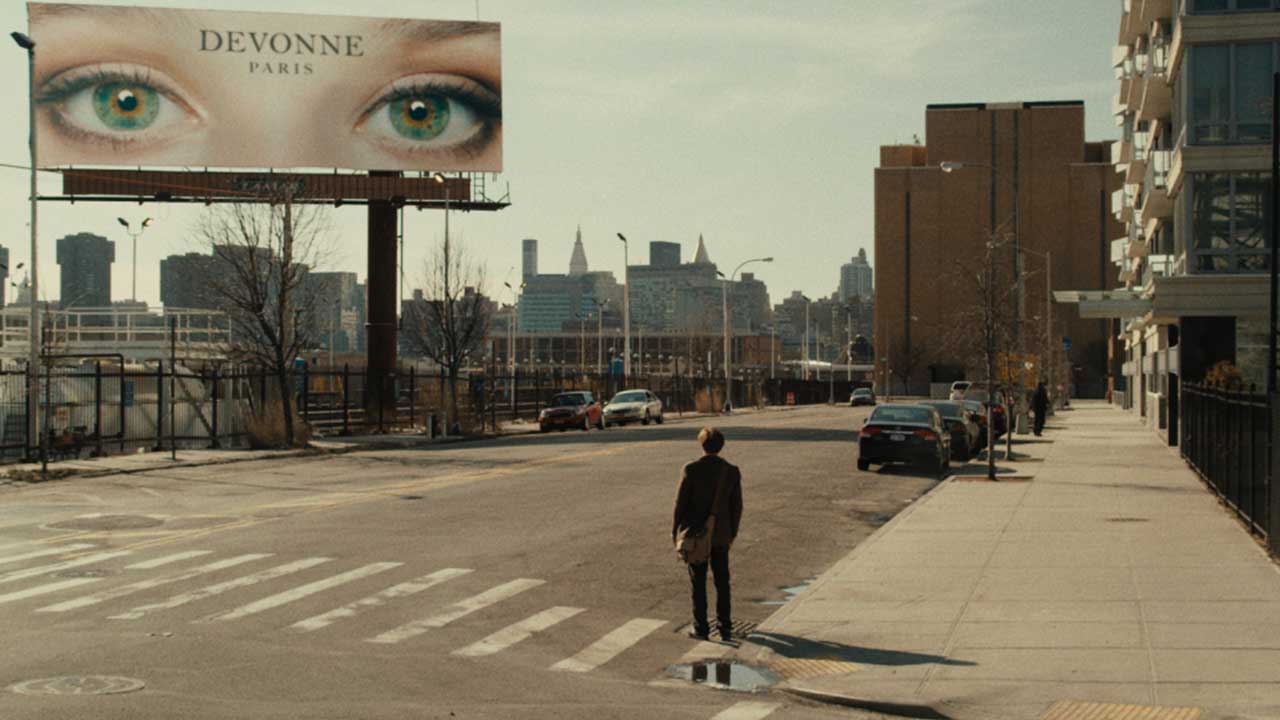 I Origins
Mike Cahill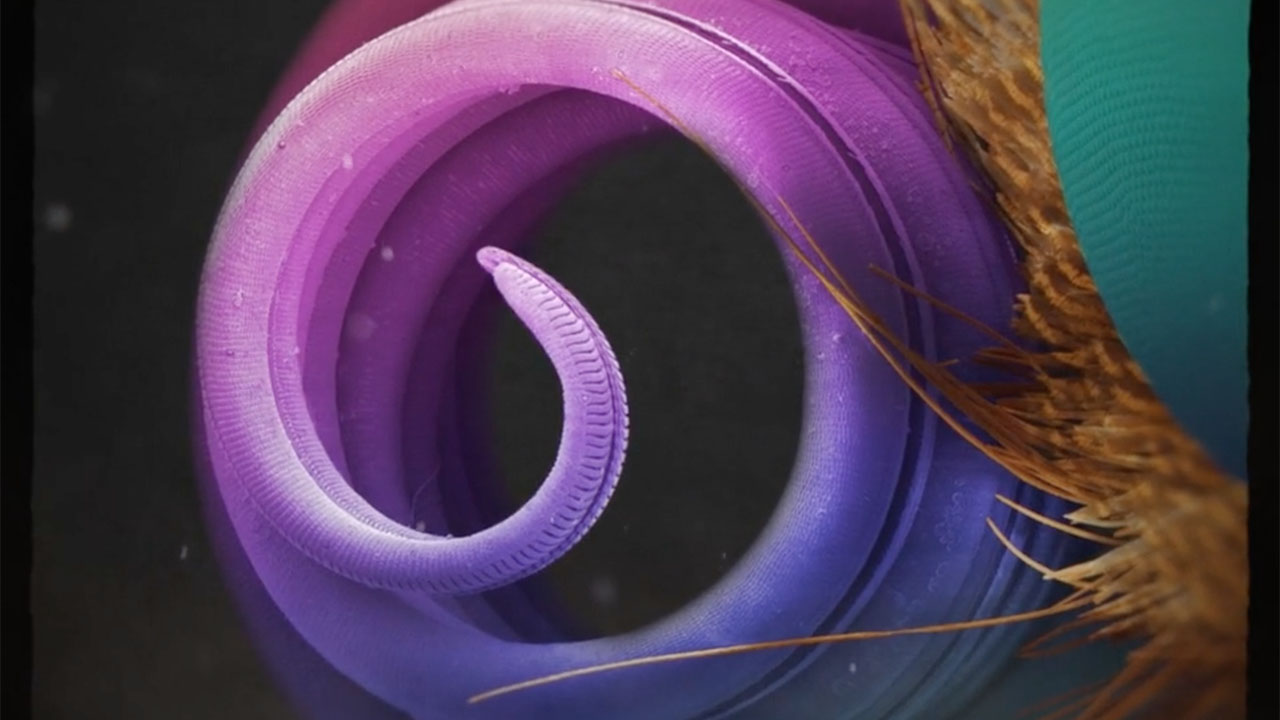 Non Linear
Linnea Rundgren, Hugo Farrant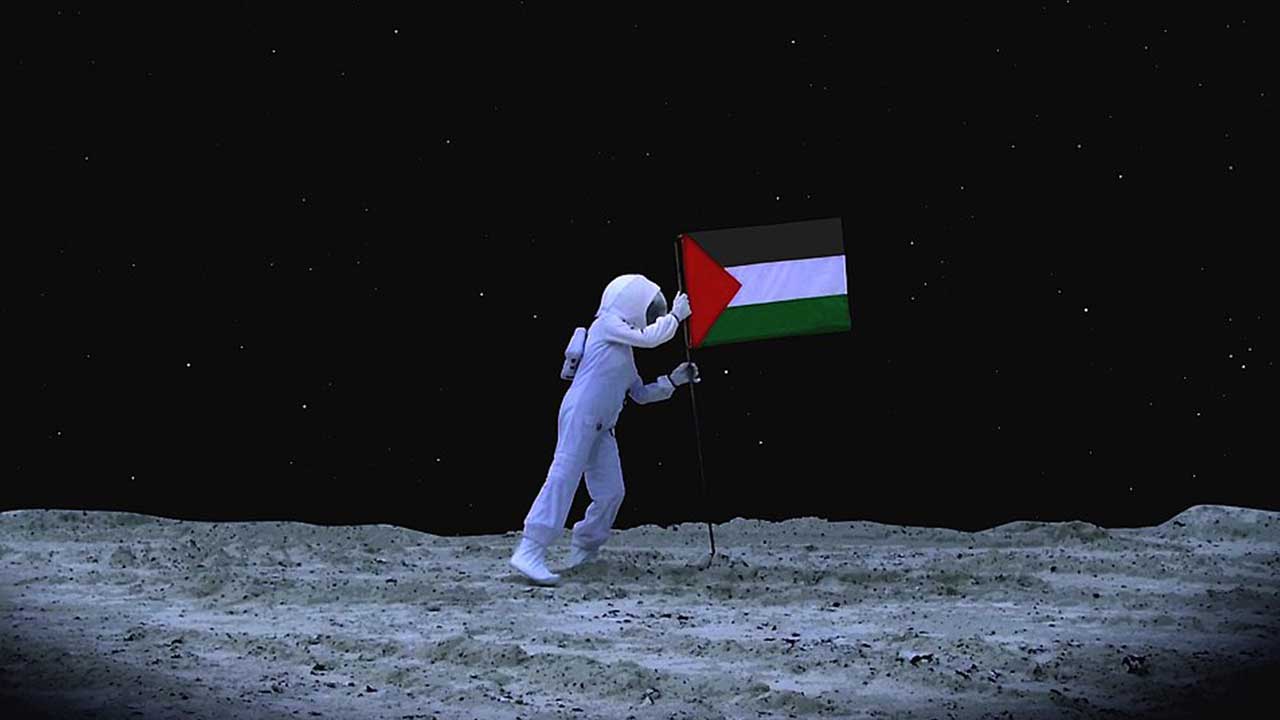 A Space Exodus
Larissa Sansour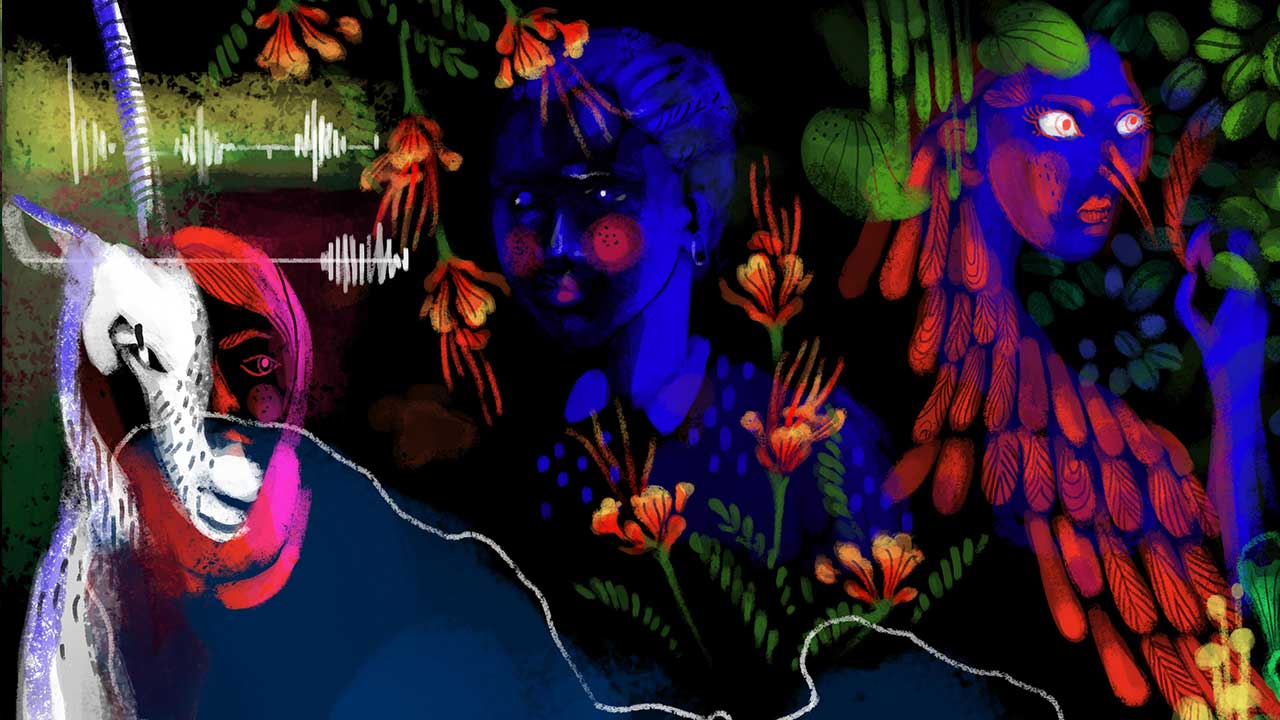 Mosaic
Miryam Charles,Josephine Decker,Alexis Gambis,Barry J Gibb,Ian Harnarine,Noah Hutton,Demelza Kooij,Jeannette Louie,Rachel Mayeri,Sally Warring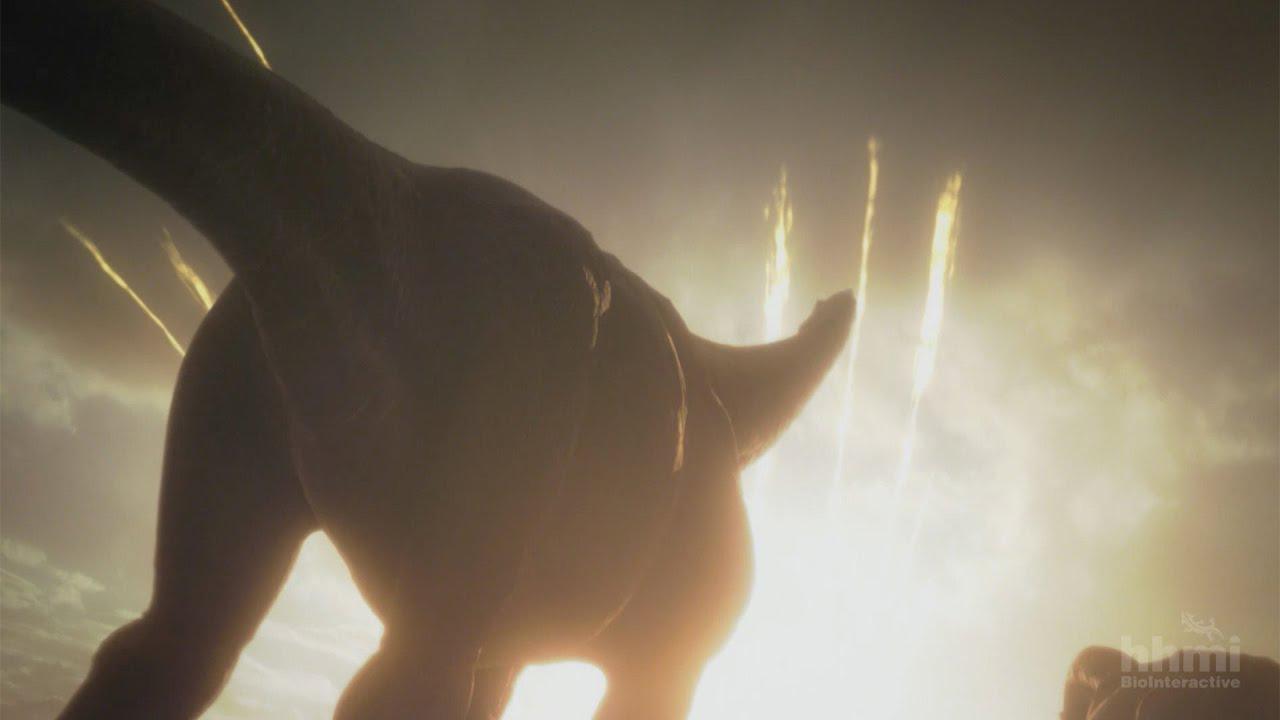 The Day Mesozoic Died
Sarah Holt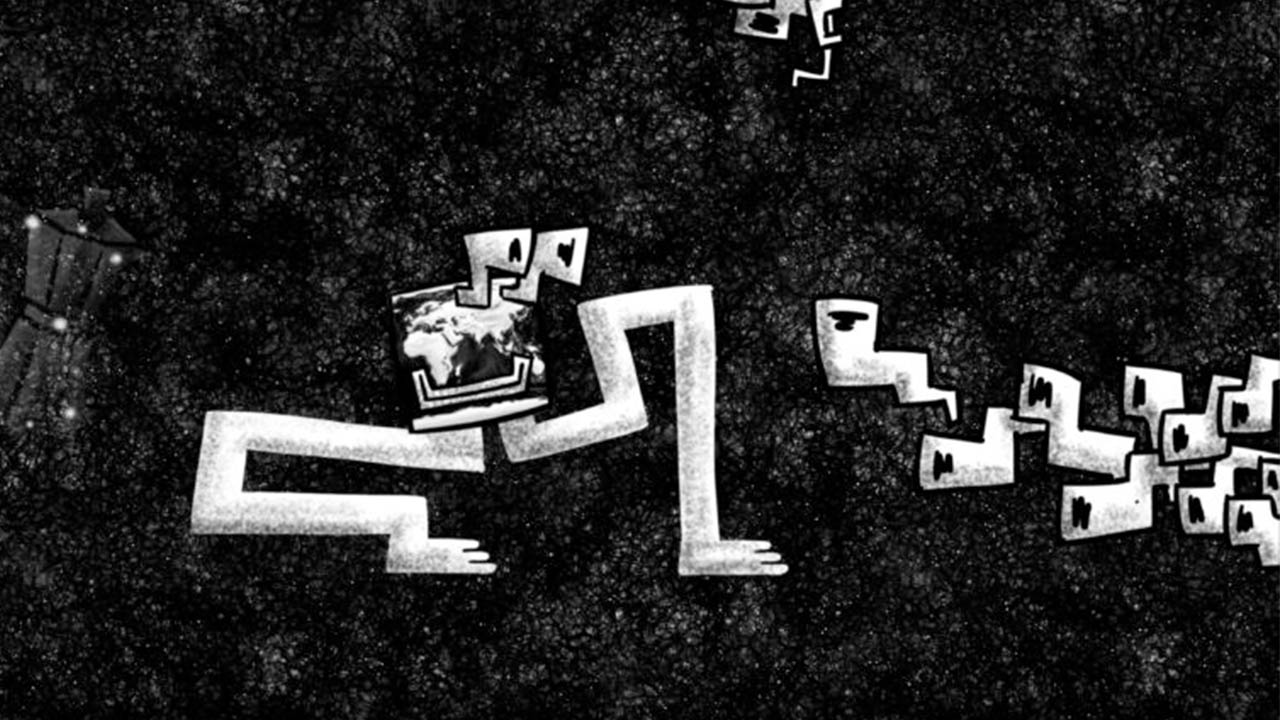 La Terre (The Earth)
Nicolas Bougère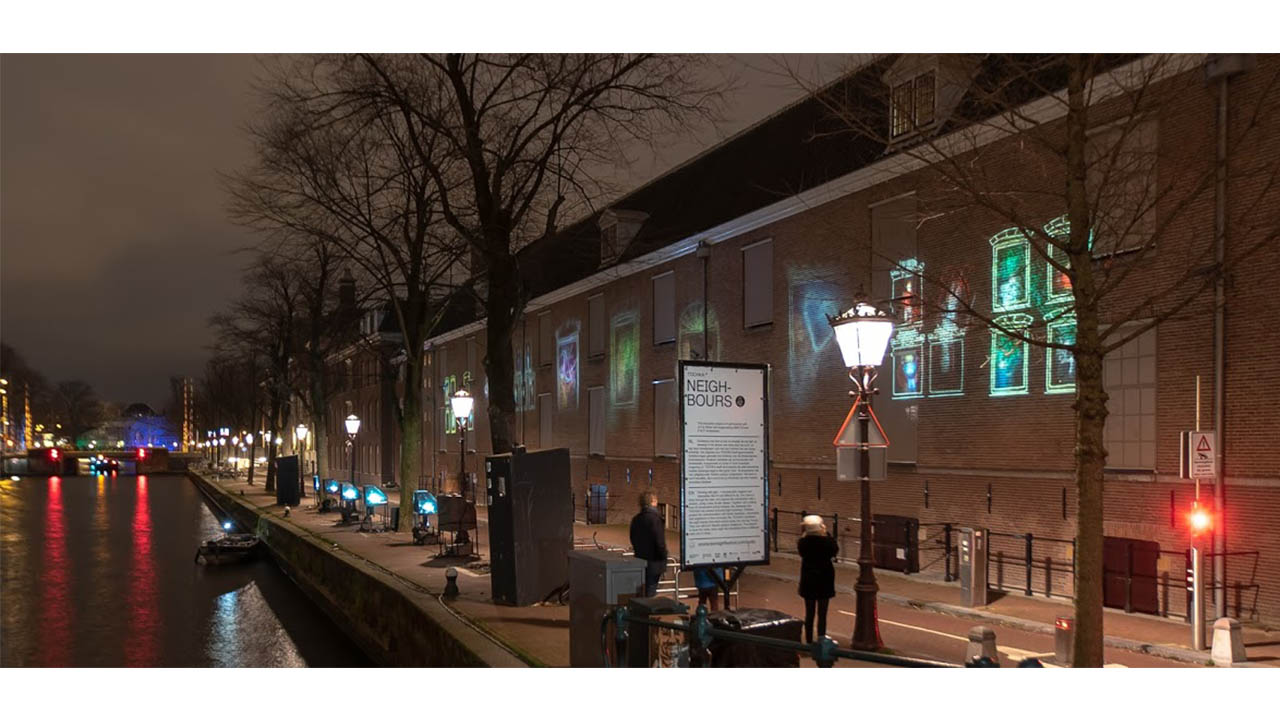 Tochka (Track)
Takeshi Nagata, Kazue Monno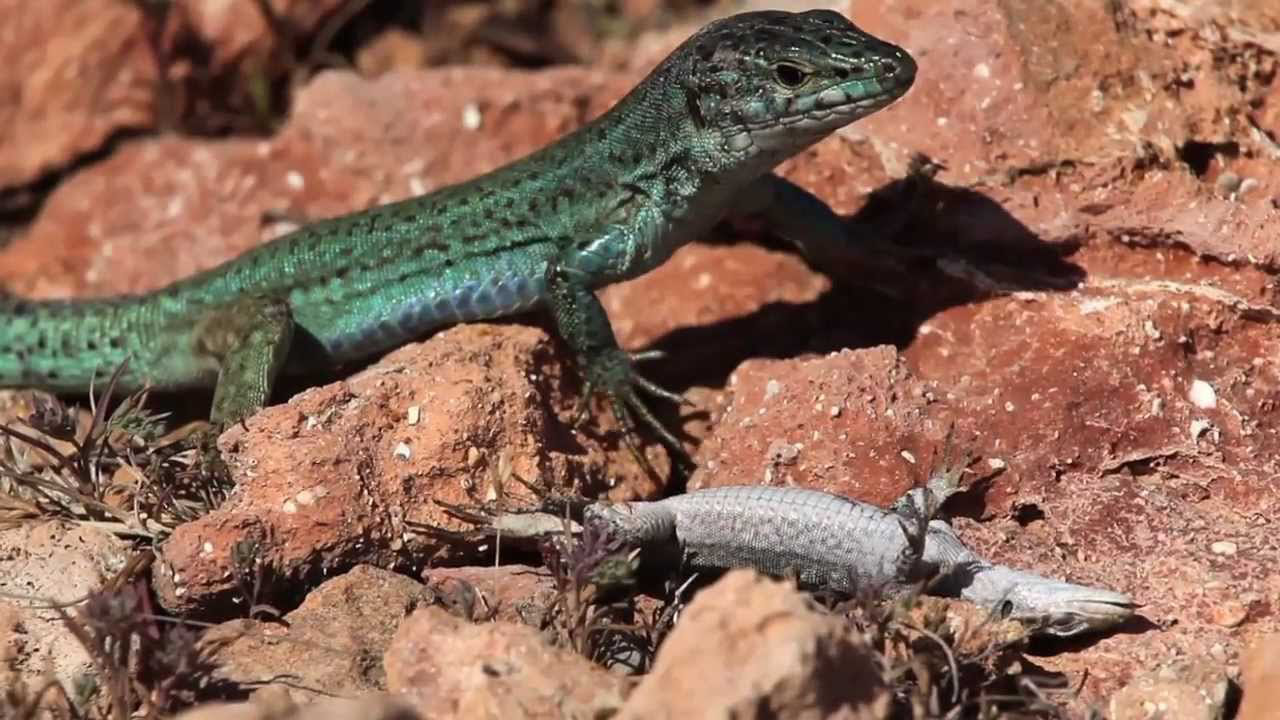 Cold-Blooded Cannibals
Nate Dappen,Joris Van Alphen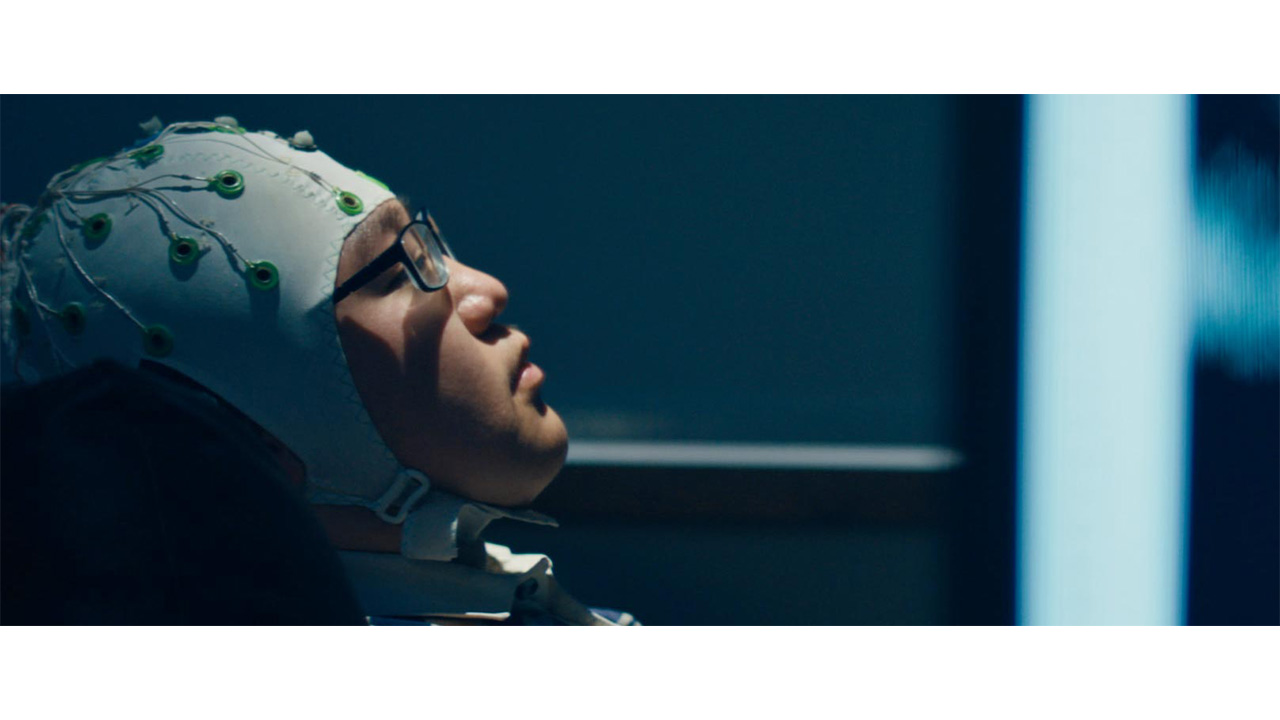 I Am Human
Elena Gaby, Taryn Southern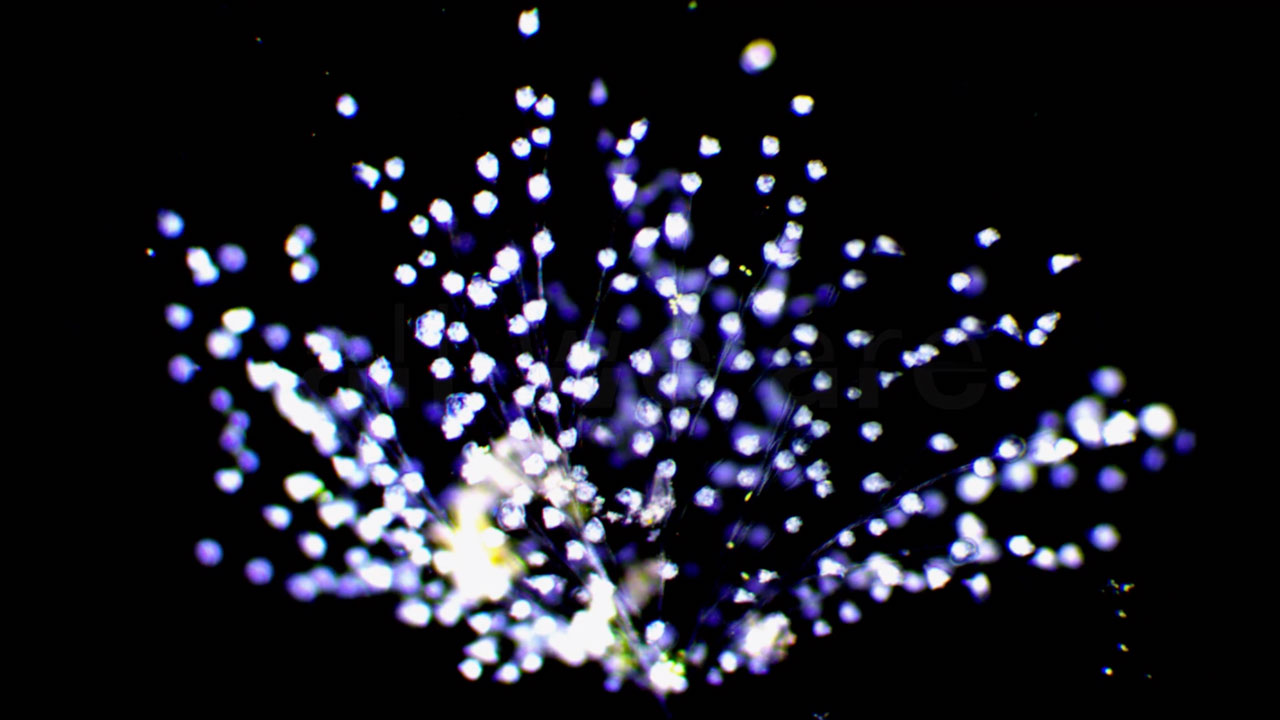 All We Are
Julia Van Etten, Marleine van der Werf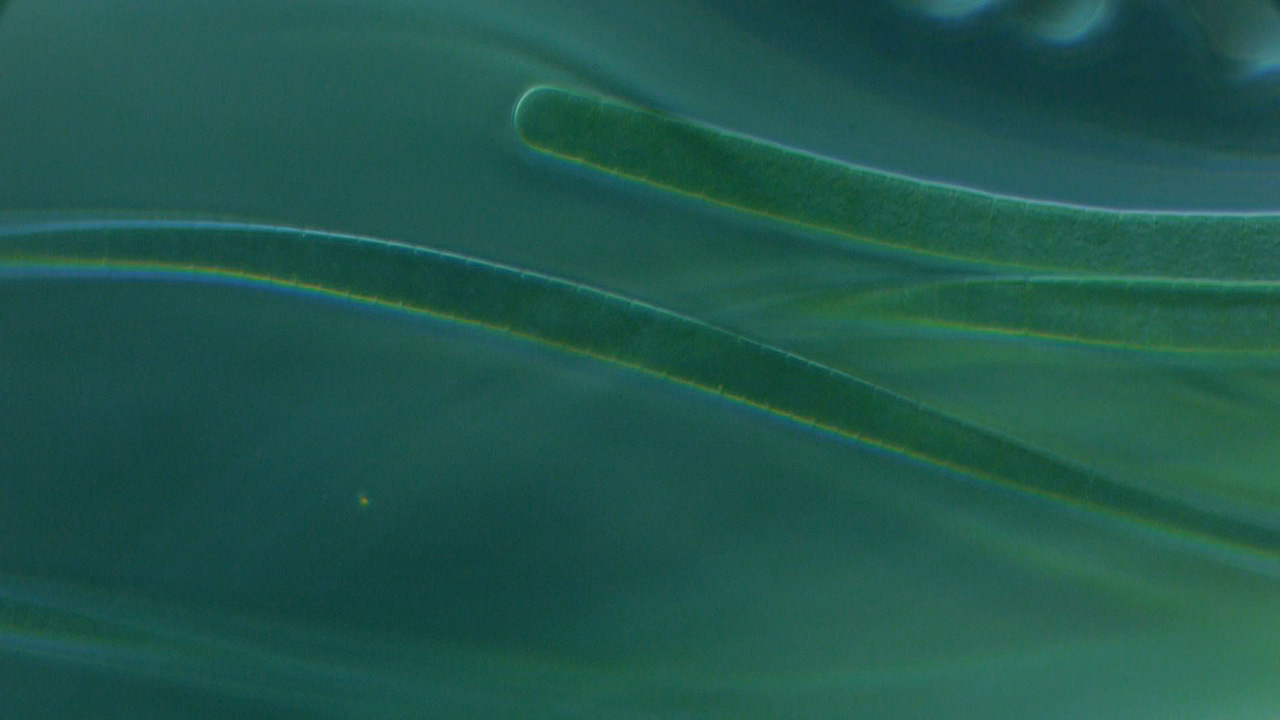 Cyanobacteria
Danielle Parsons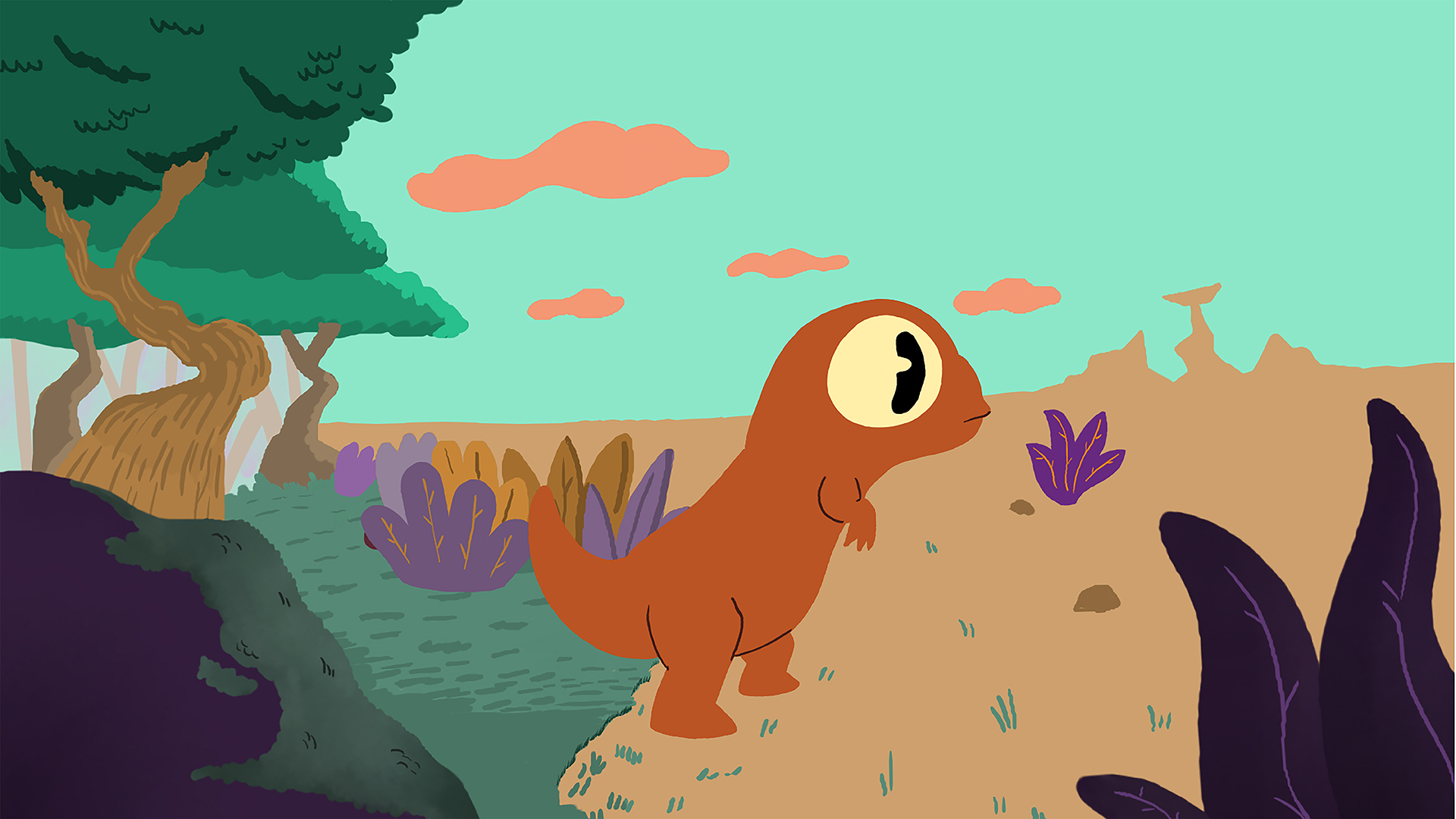 Shmevolution
Nolan J. Downs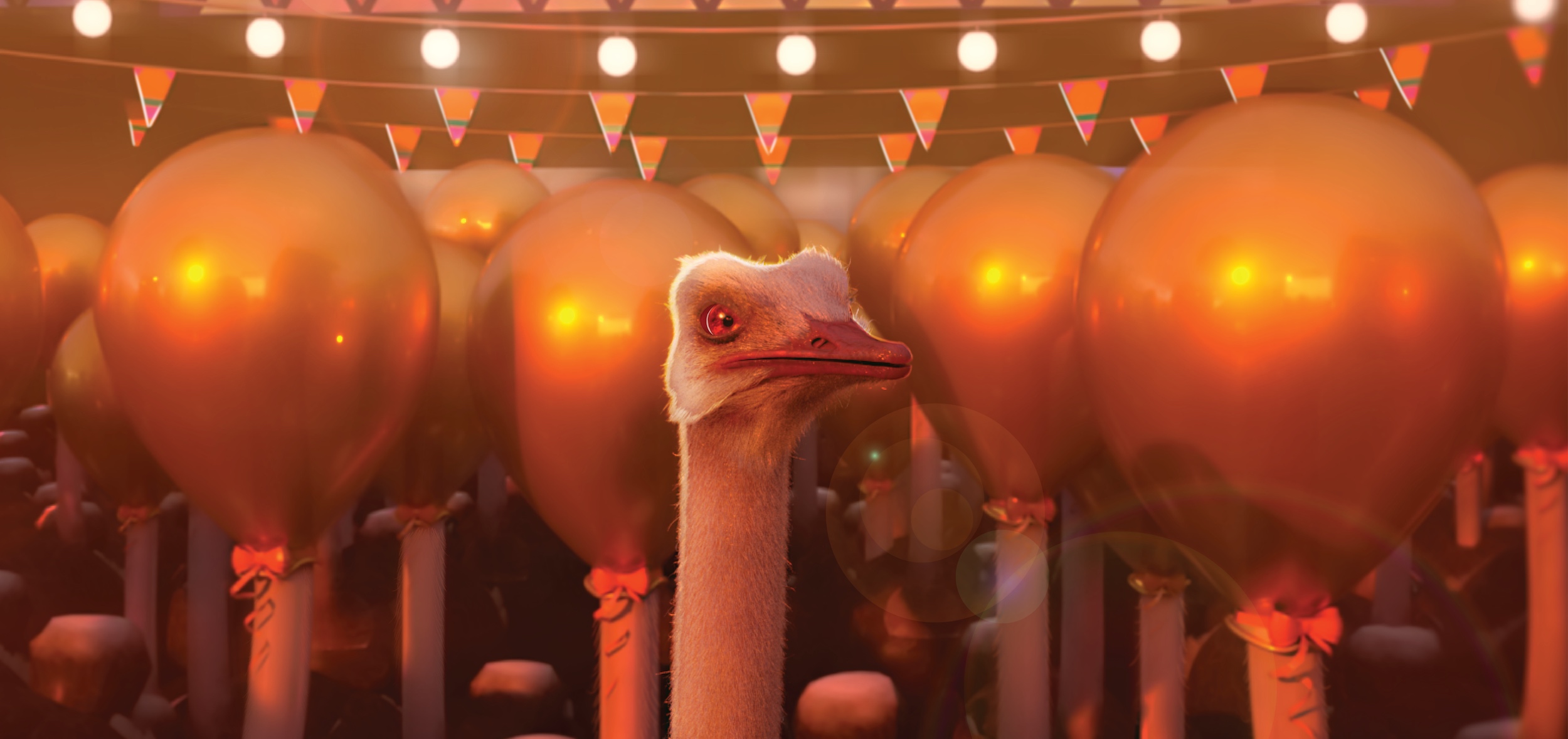 The Ostrich Politic
Mohammad HOUHOU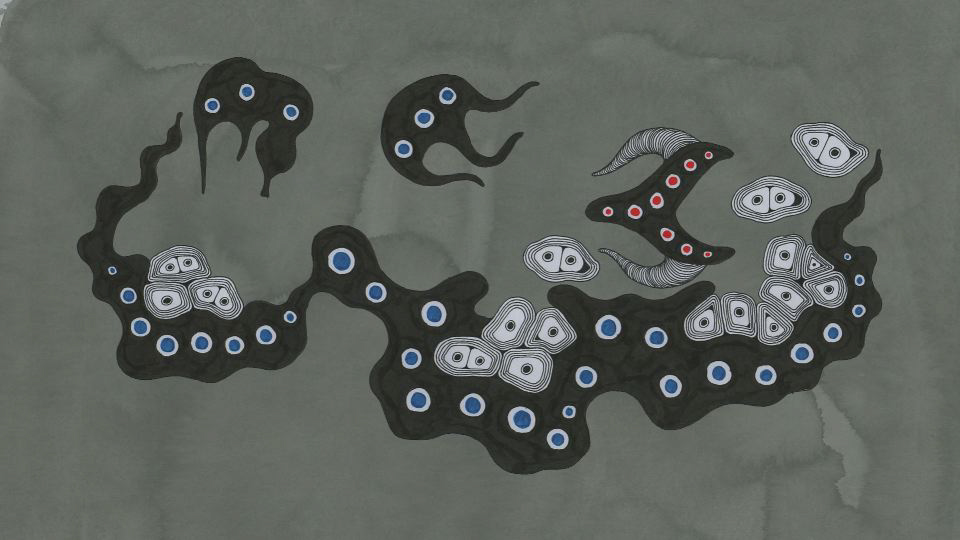 Playground
Mirai Mizue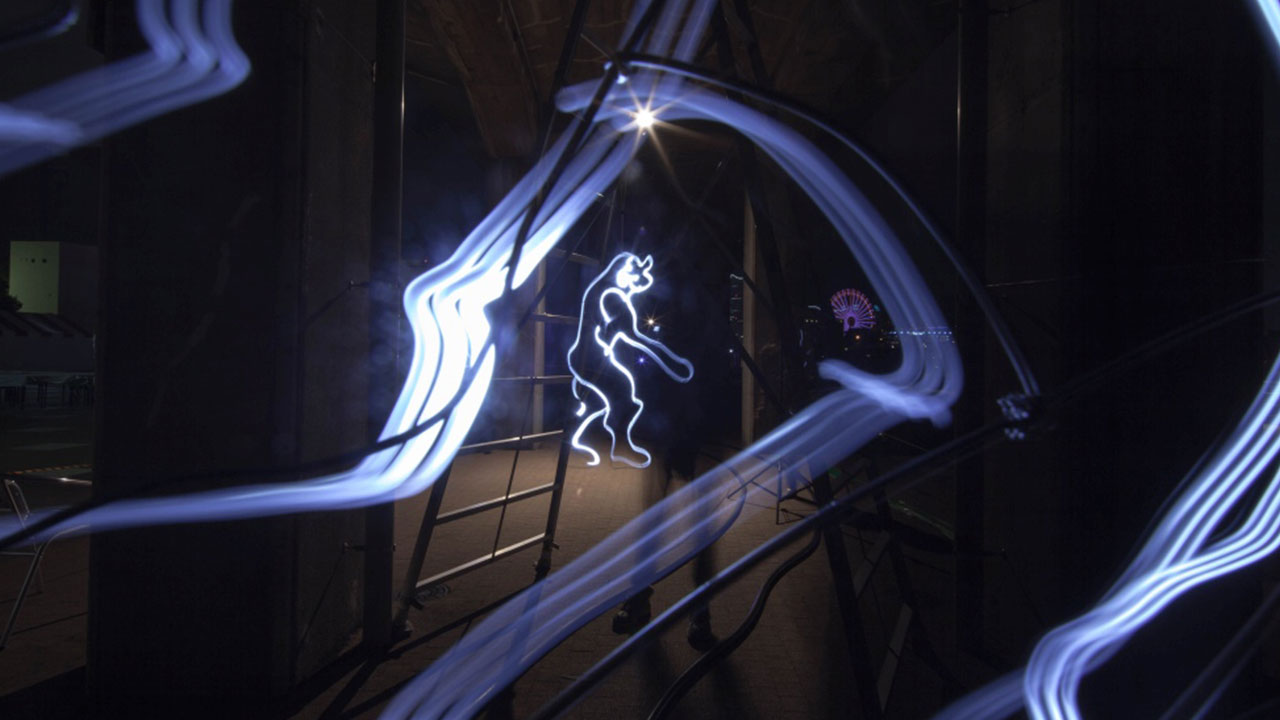 Track
TOCHKA (Takeshi Nagata & Kazue Monno)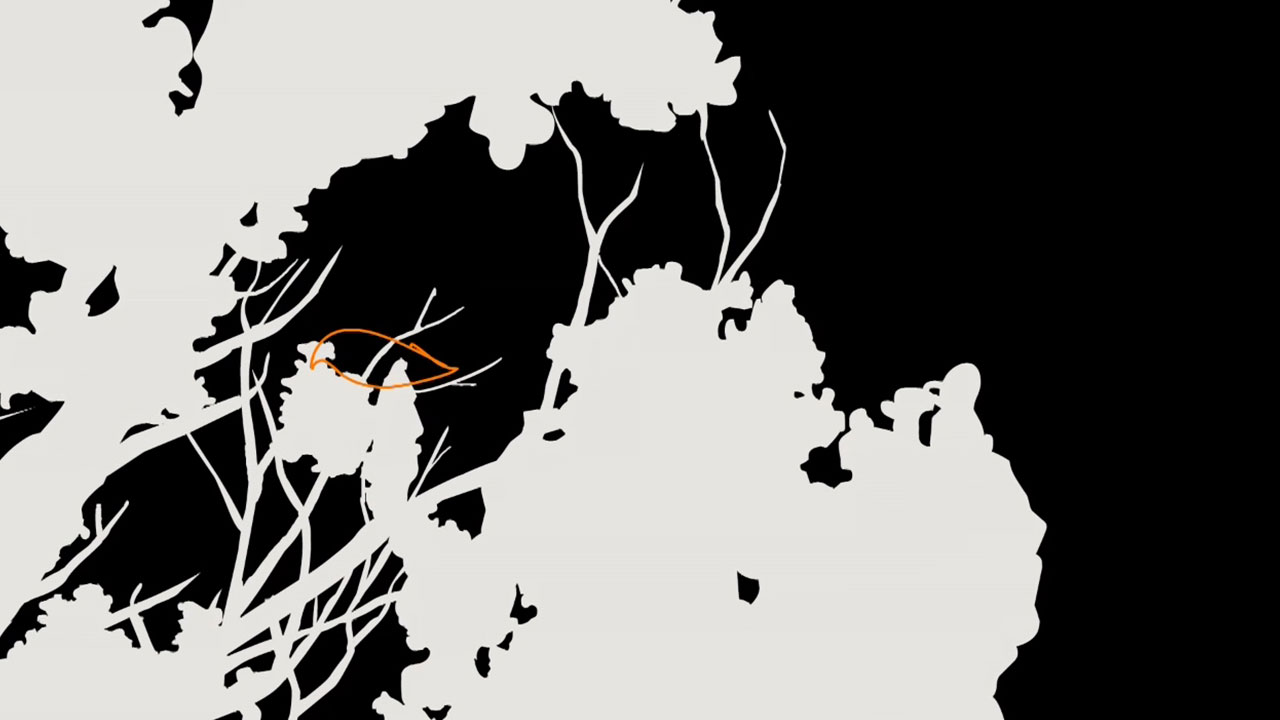 Struggle for Existence
Laurie Sumiye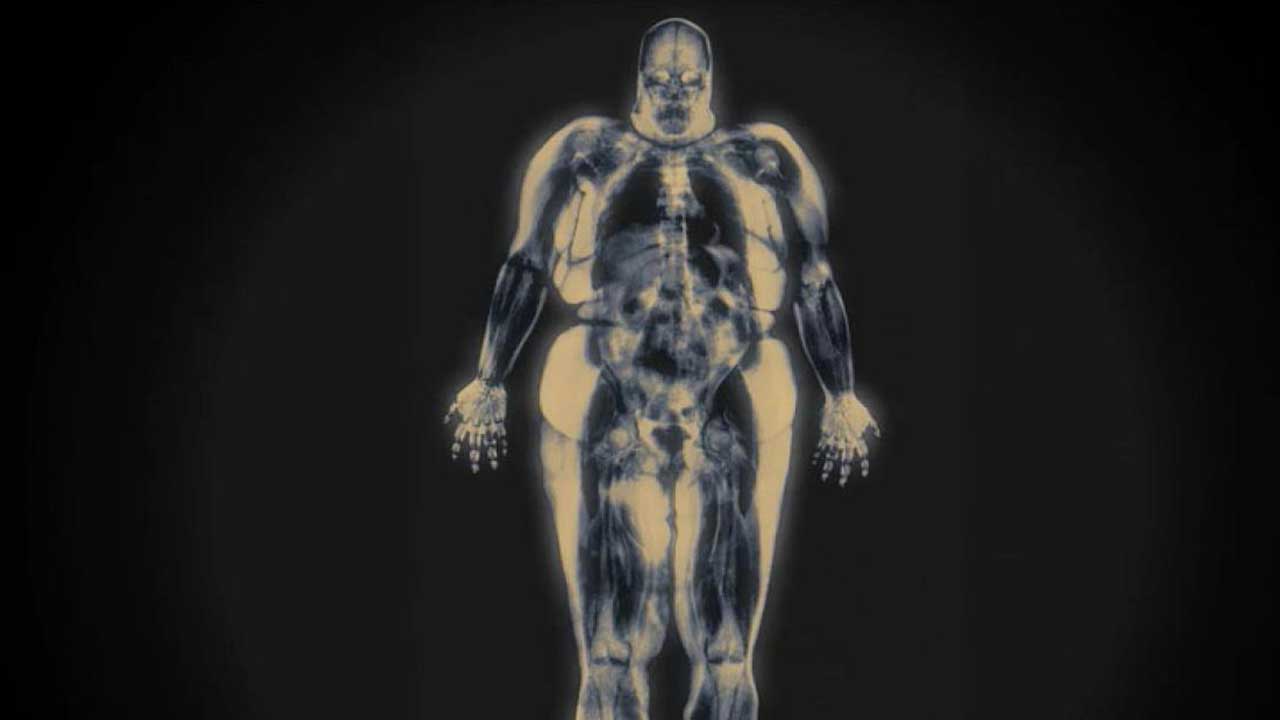 A Brief History of Fat, And Why We Hate It
Adam Bolt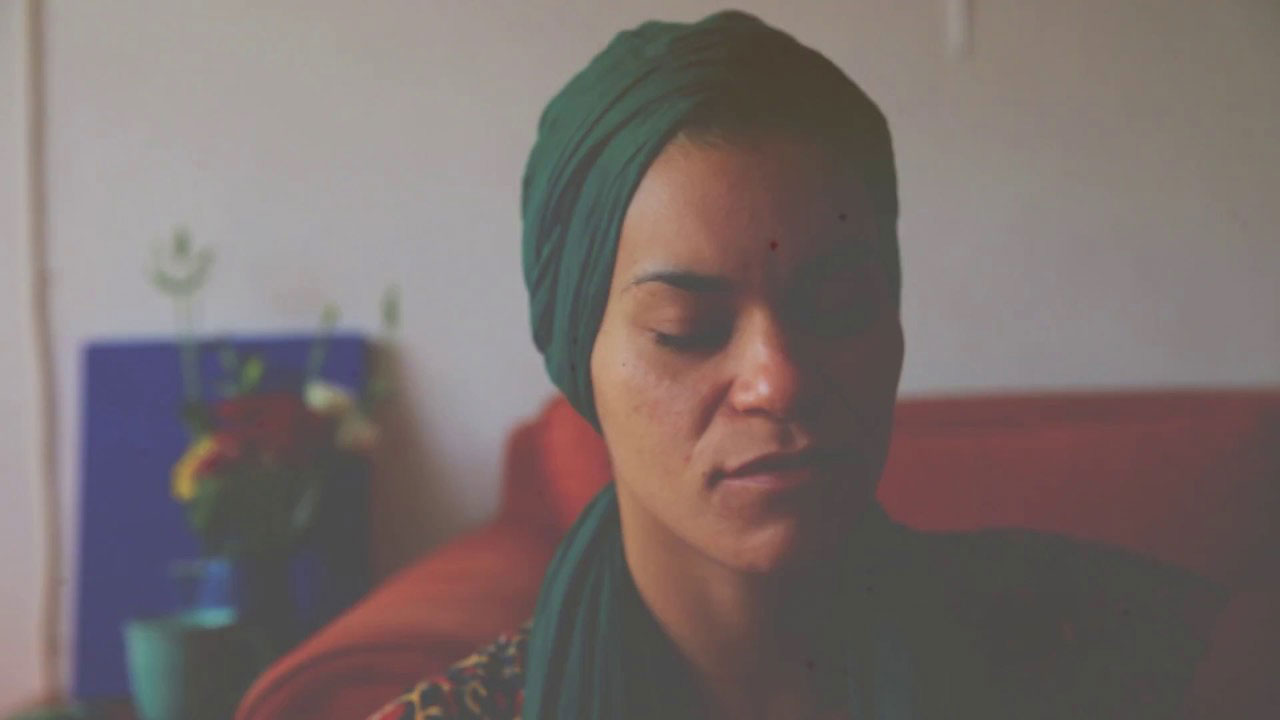 New Moon
Philippa Ndisi-Herrmann
Sami Blood
Amanda Kernell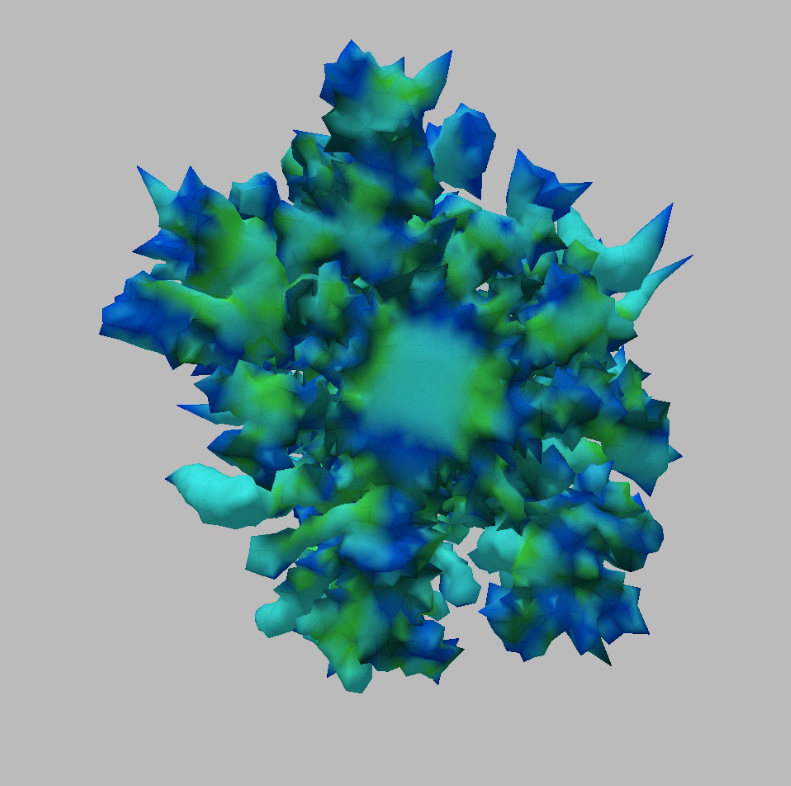 Corals | Generation 13
Joel Simon
Corals | Generation 13 (Grid)
Joel Simon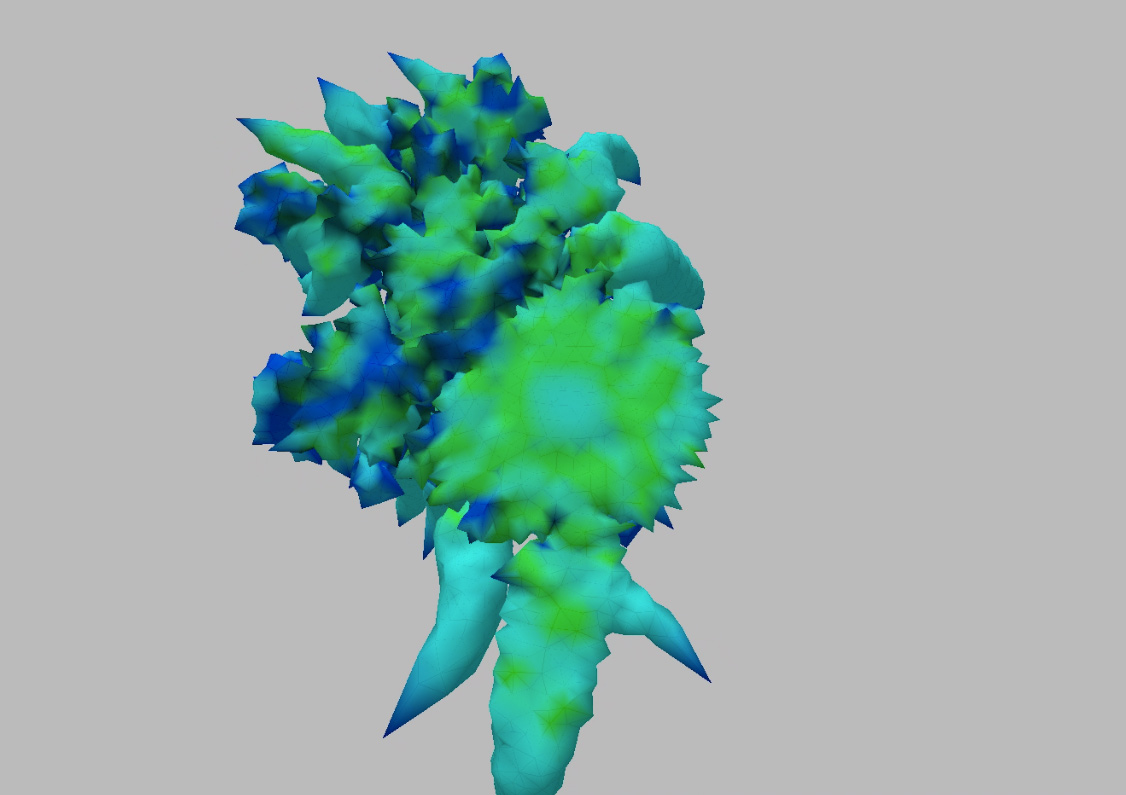 Corals | Generation 12
Joel Simon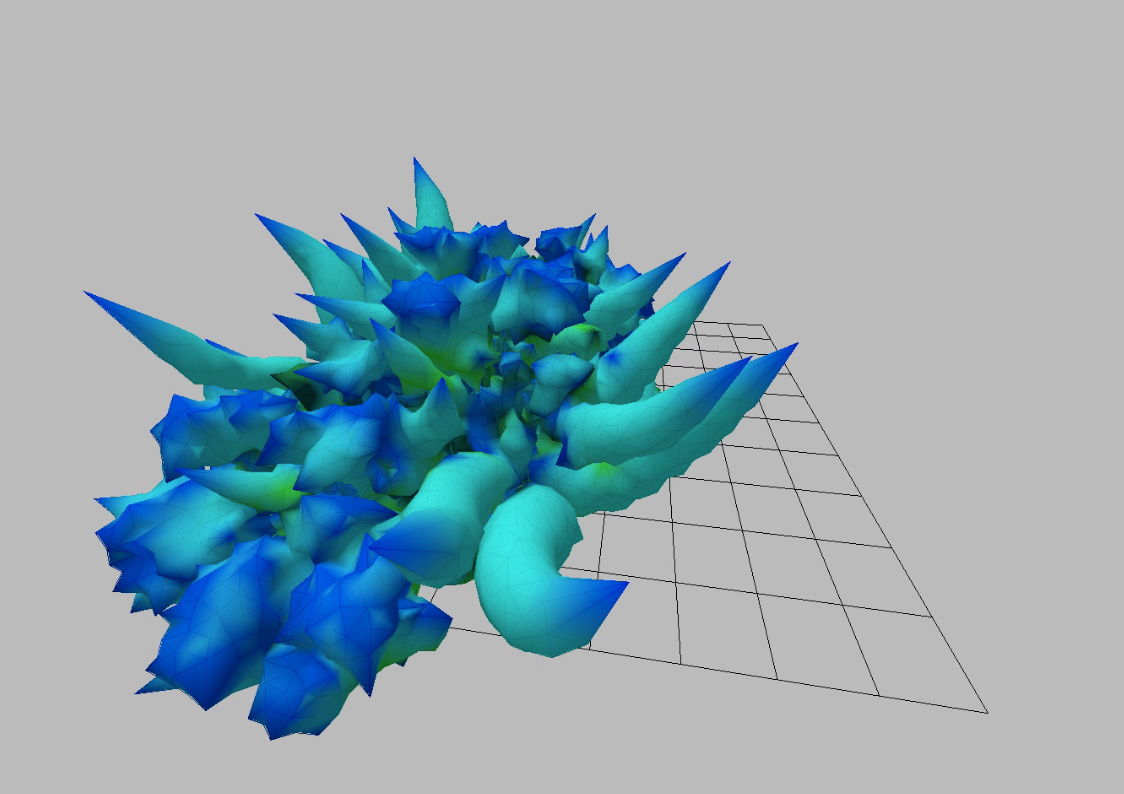 Corals | Generation 12 (Grid)
Joel Simon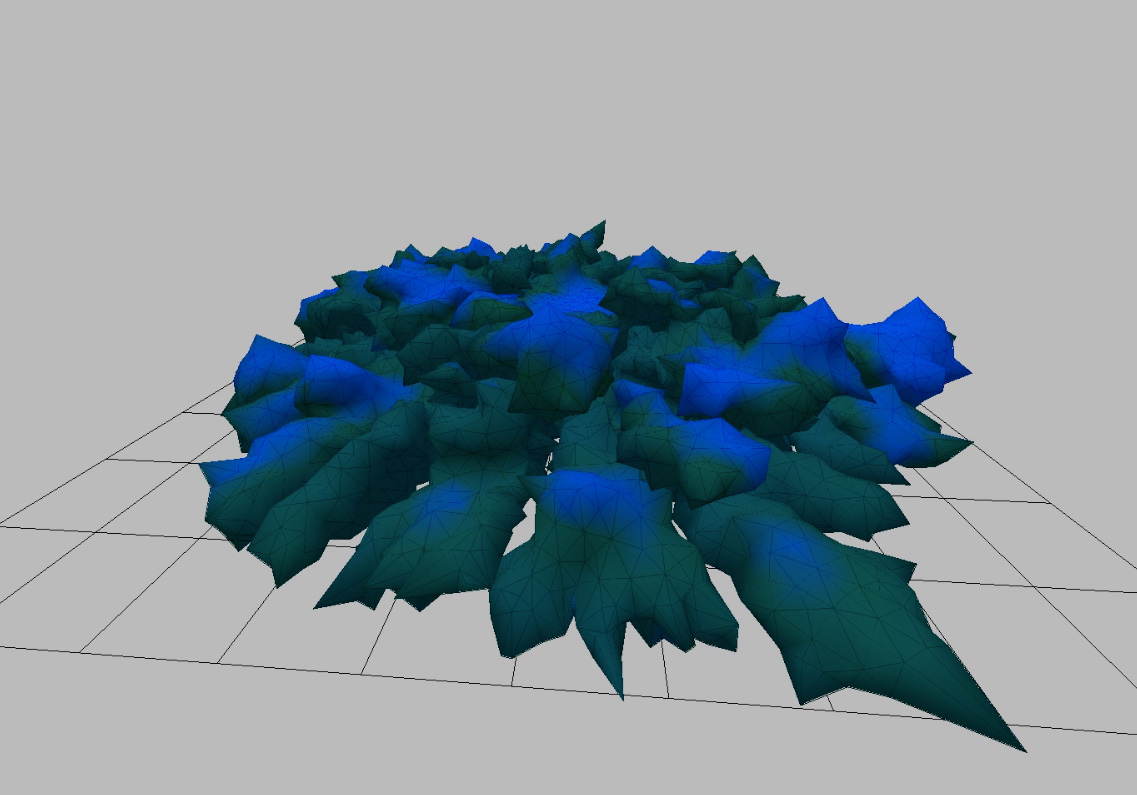 Corals | Generation 51
Joel Simon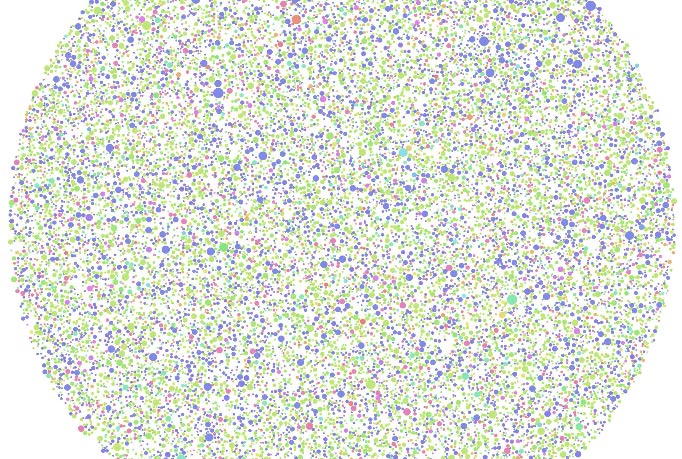 Ecology Modeling, Round 1
Joel Simon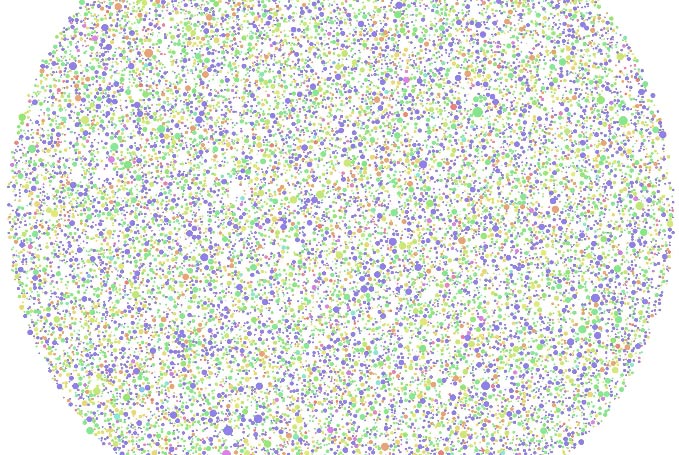 Ecology Modeling, Round 2
Joel Simon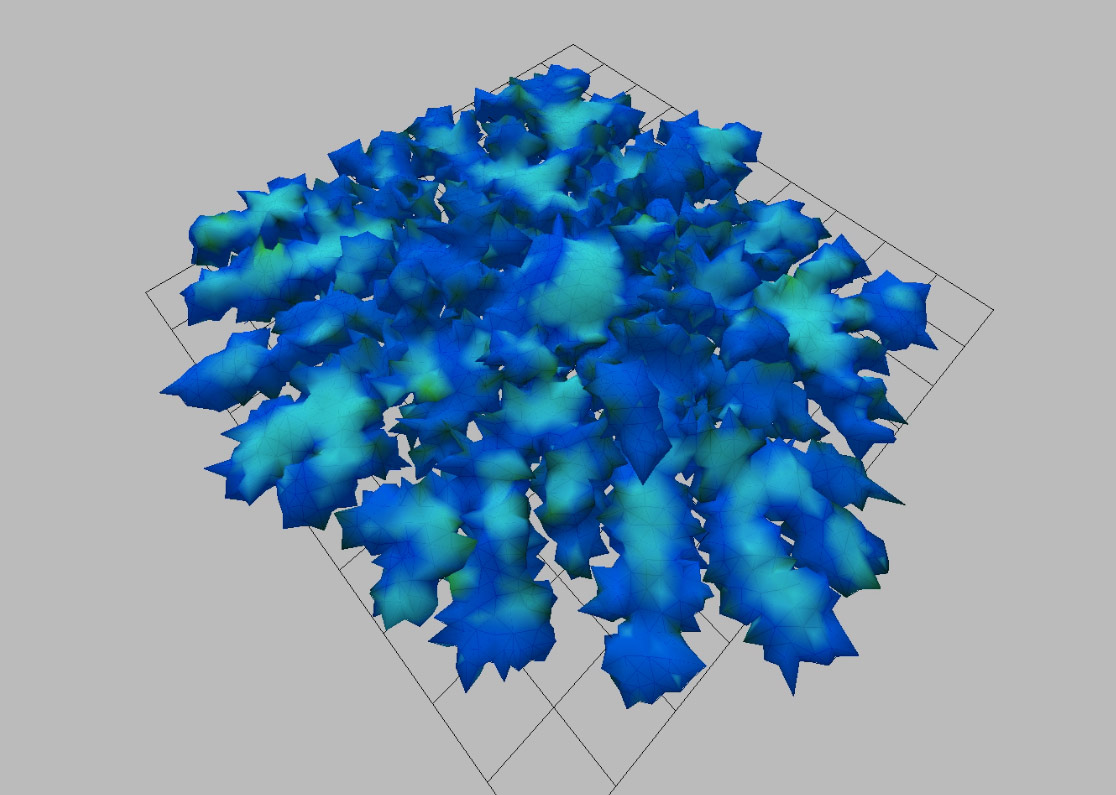 Corals | Generation 28
Joel Simon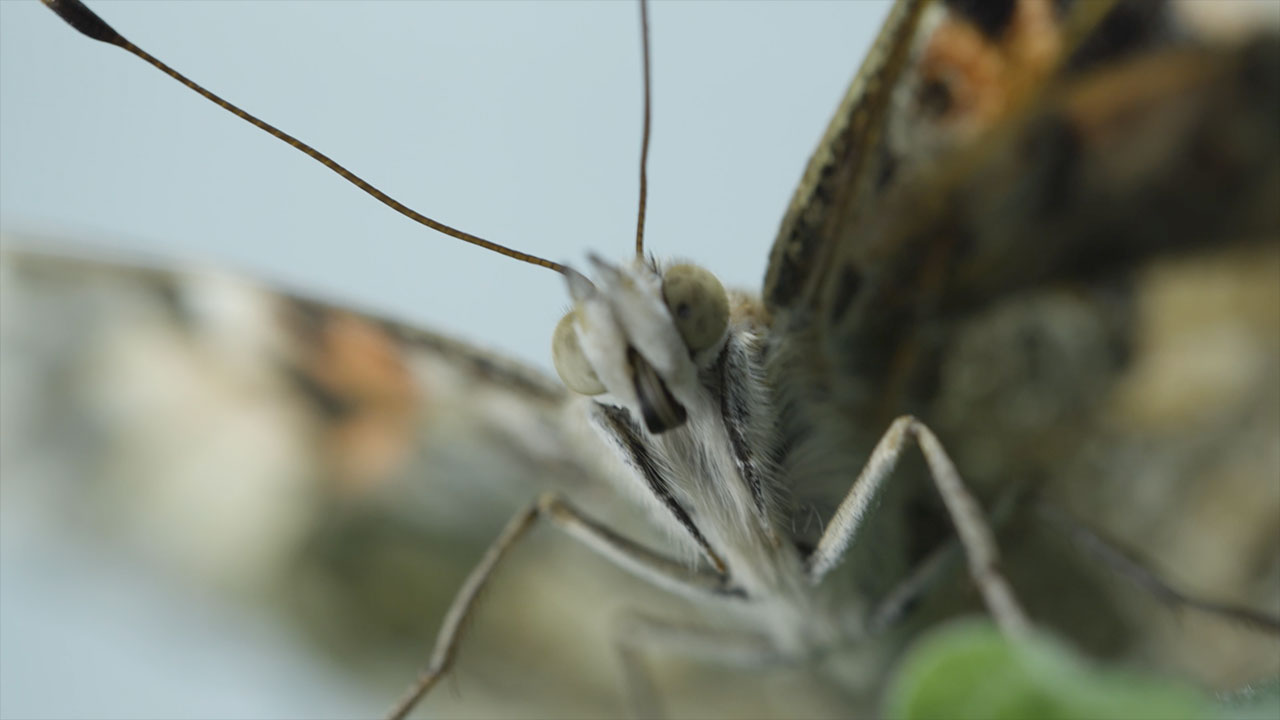 Papillons
Orsolya Szantho,Roland Folkmayer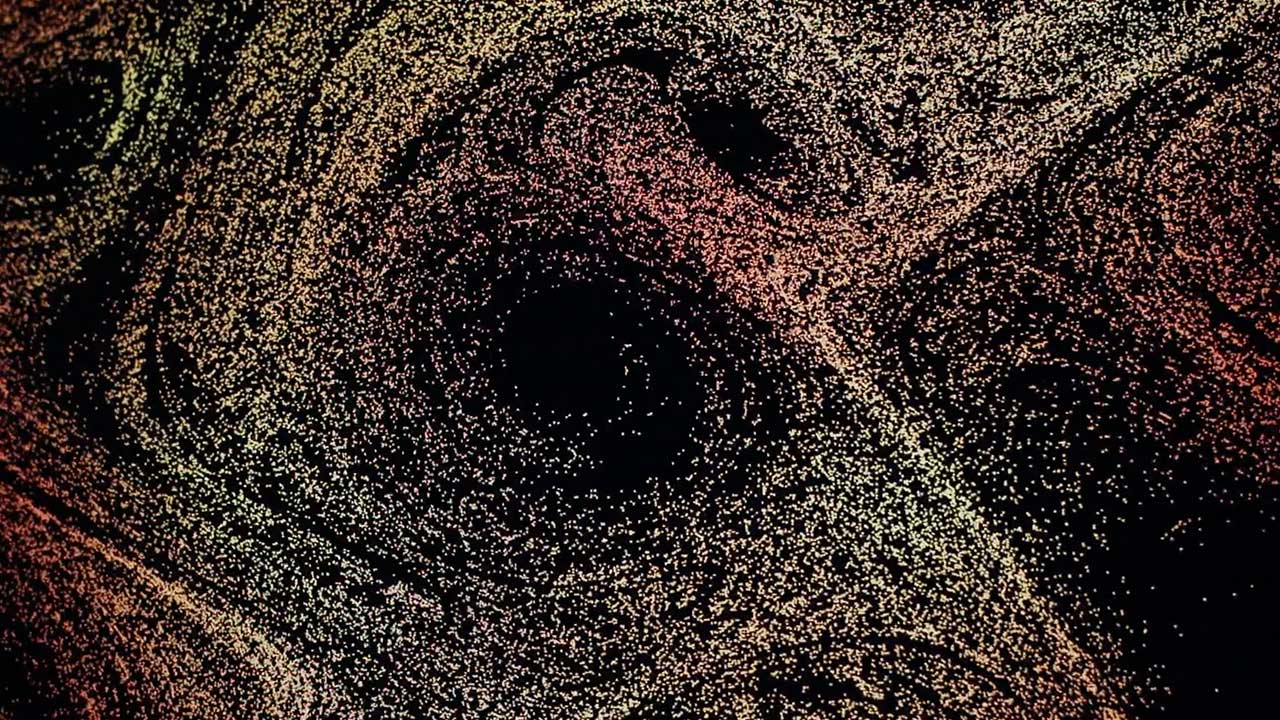 The Adaptable Mind
Tiffany Shlain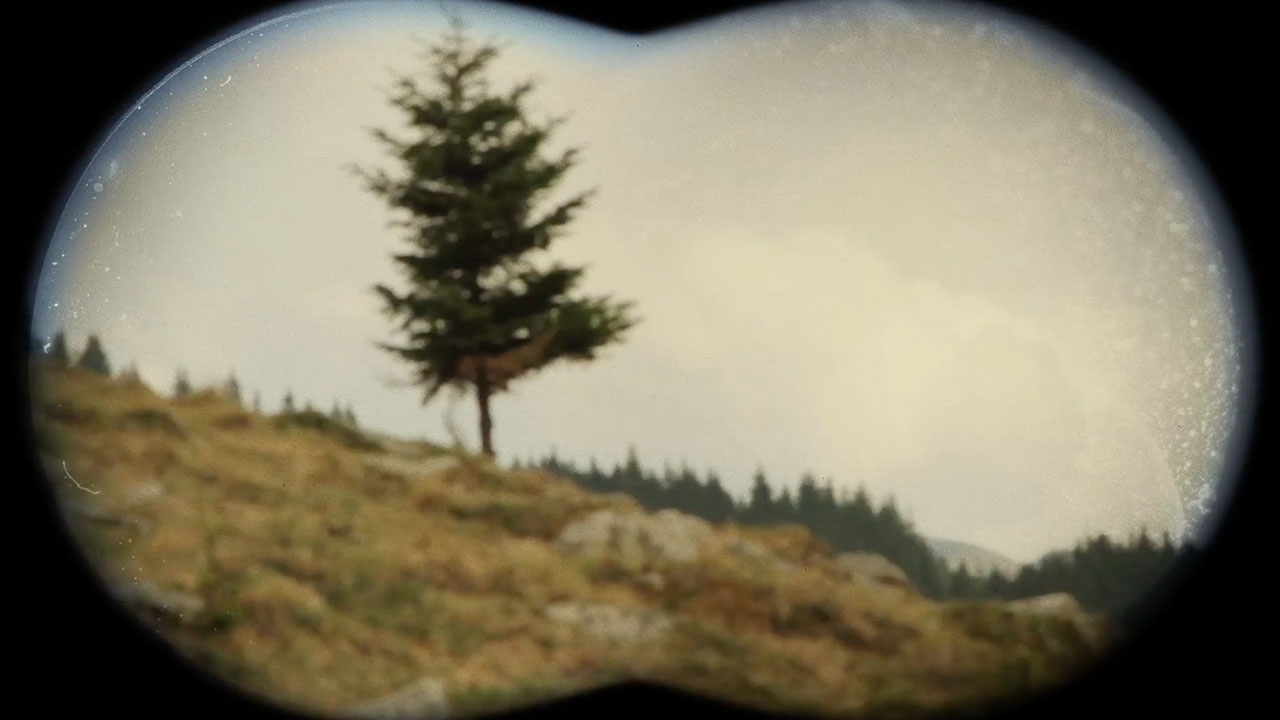 30,000 Days: Living Life with Meaning & Purpose
Tiffany Shlain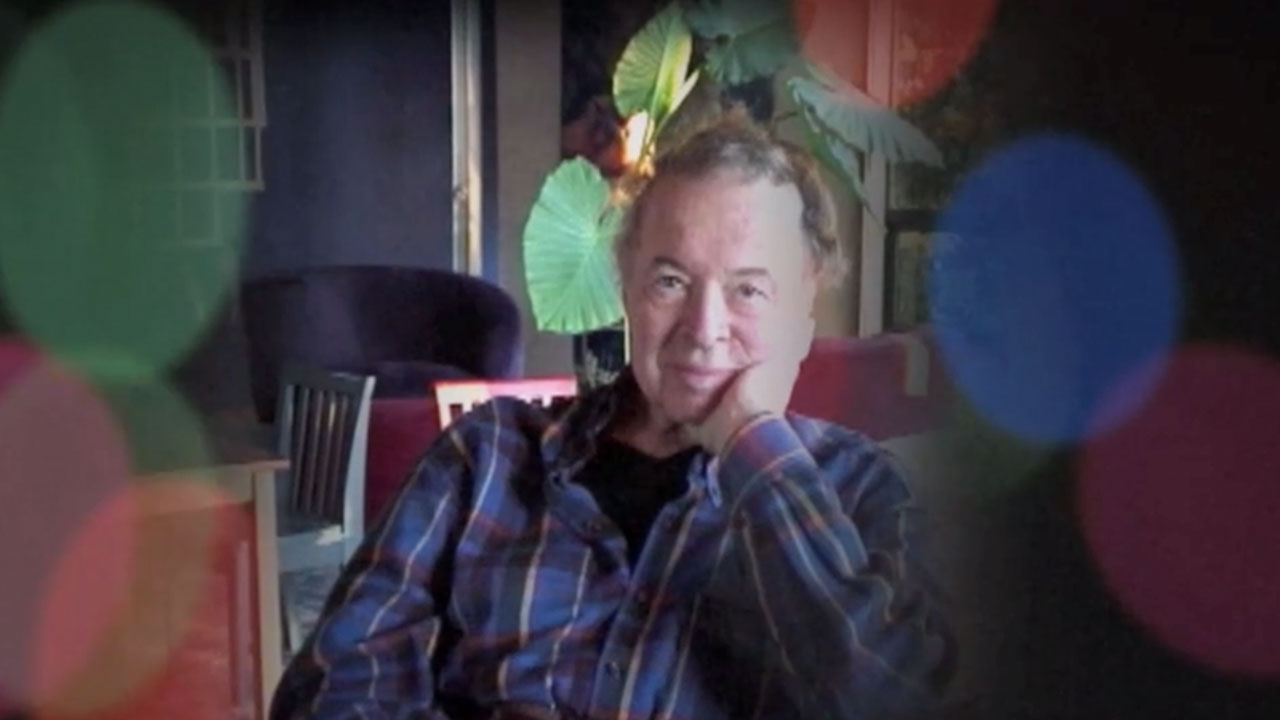 The Future of Our Species
Tiffany Shlain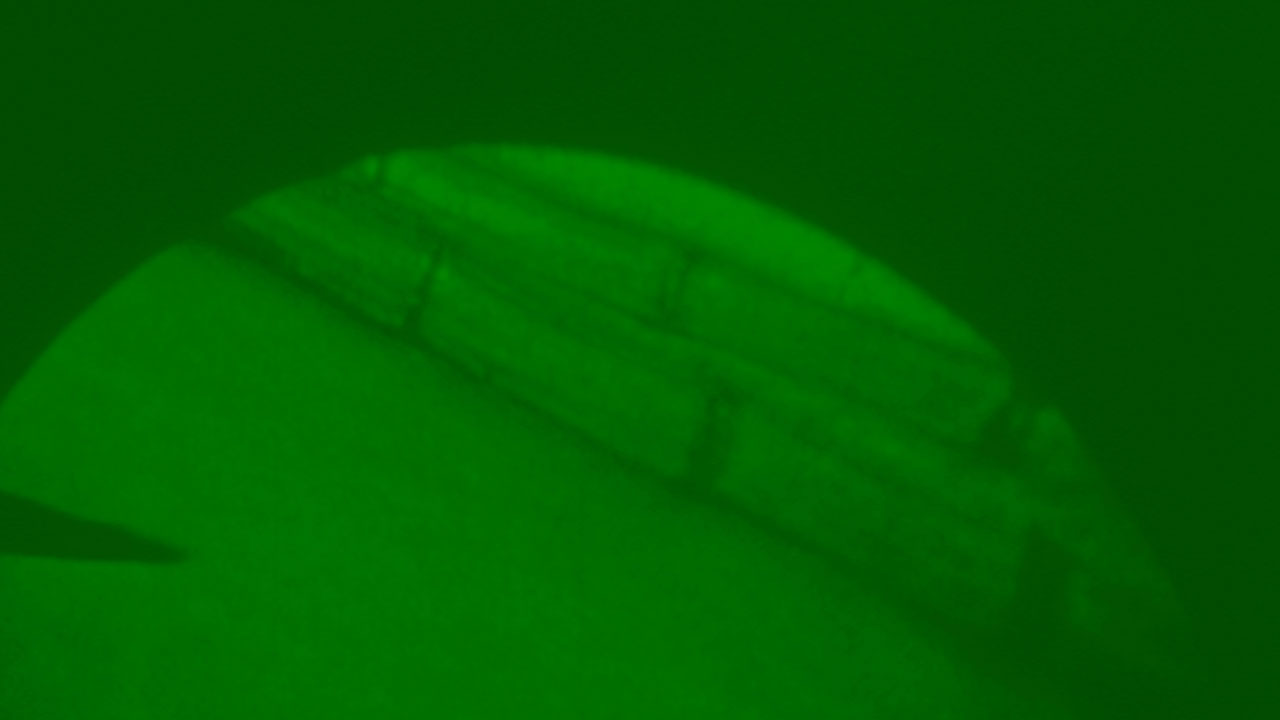 Inside the Shared Life
Erin Espelie
The Flight of an Ostrich (Schools Interior)
Jessica Sarah Rinland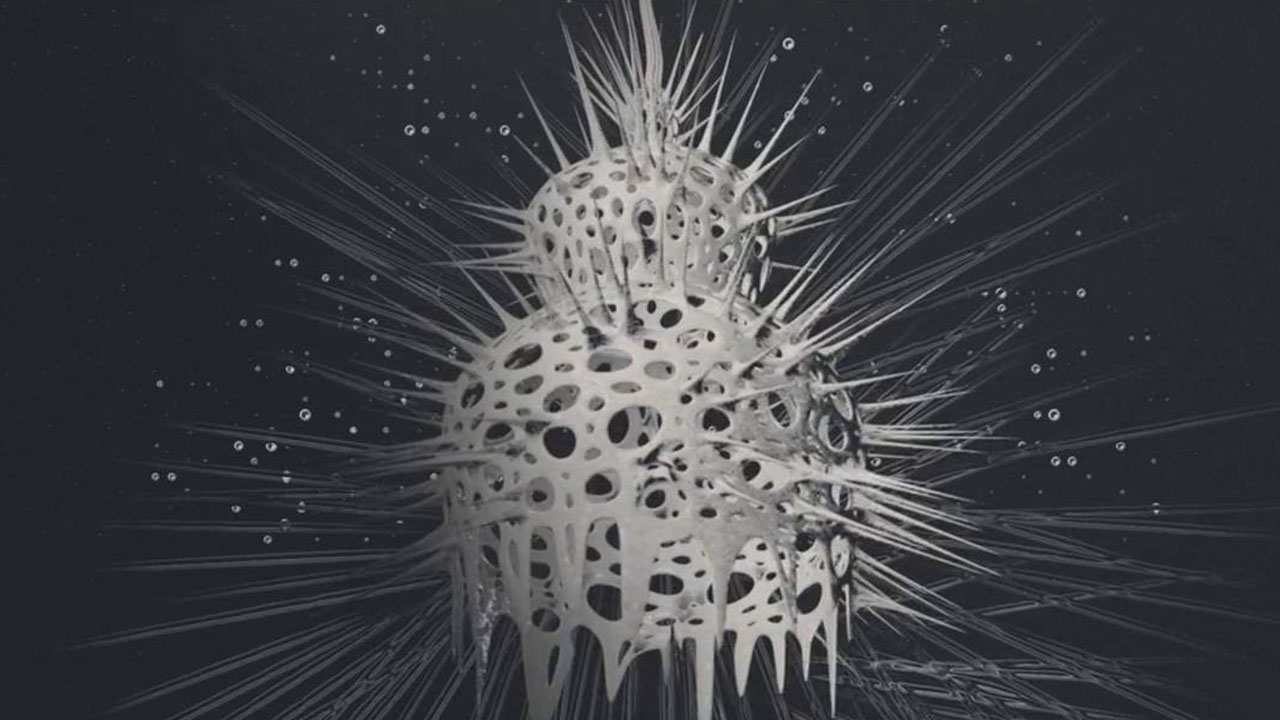 Far Beneath the Seashore
Asya Dyro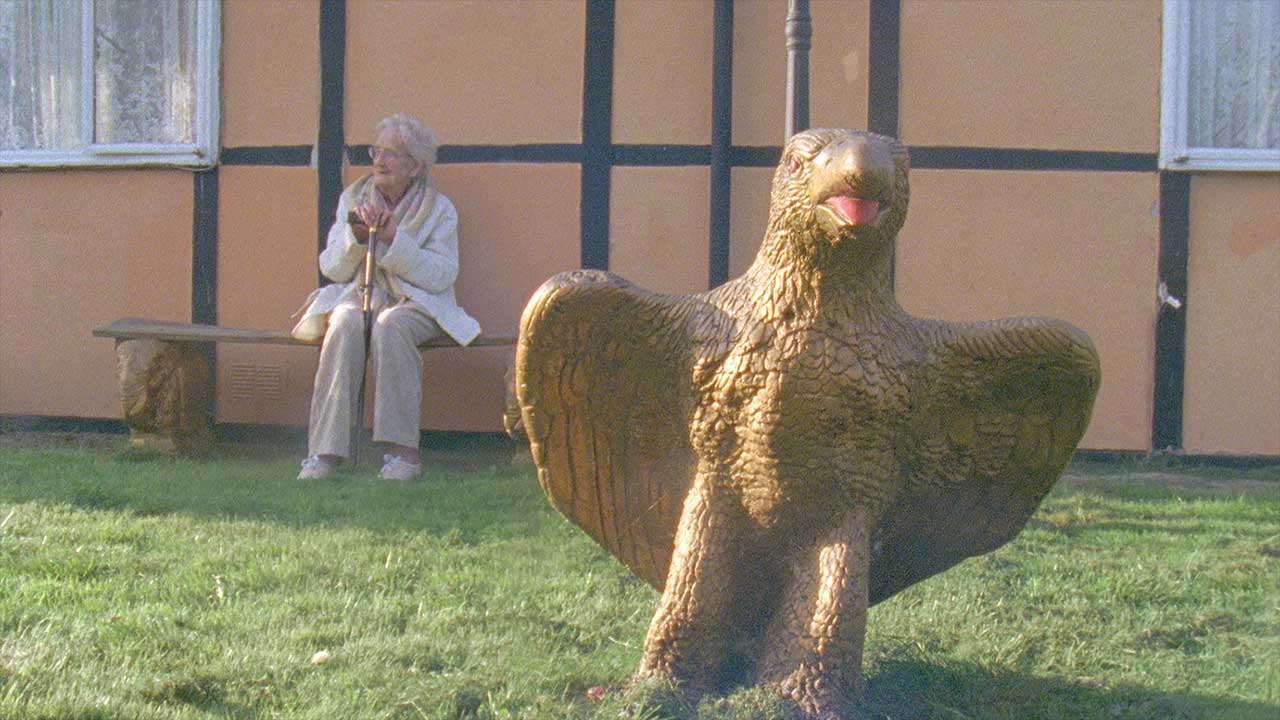 Lifespan
Jessica Bishopp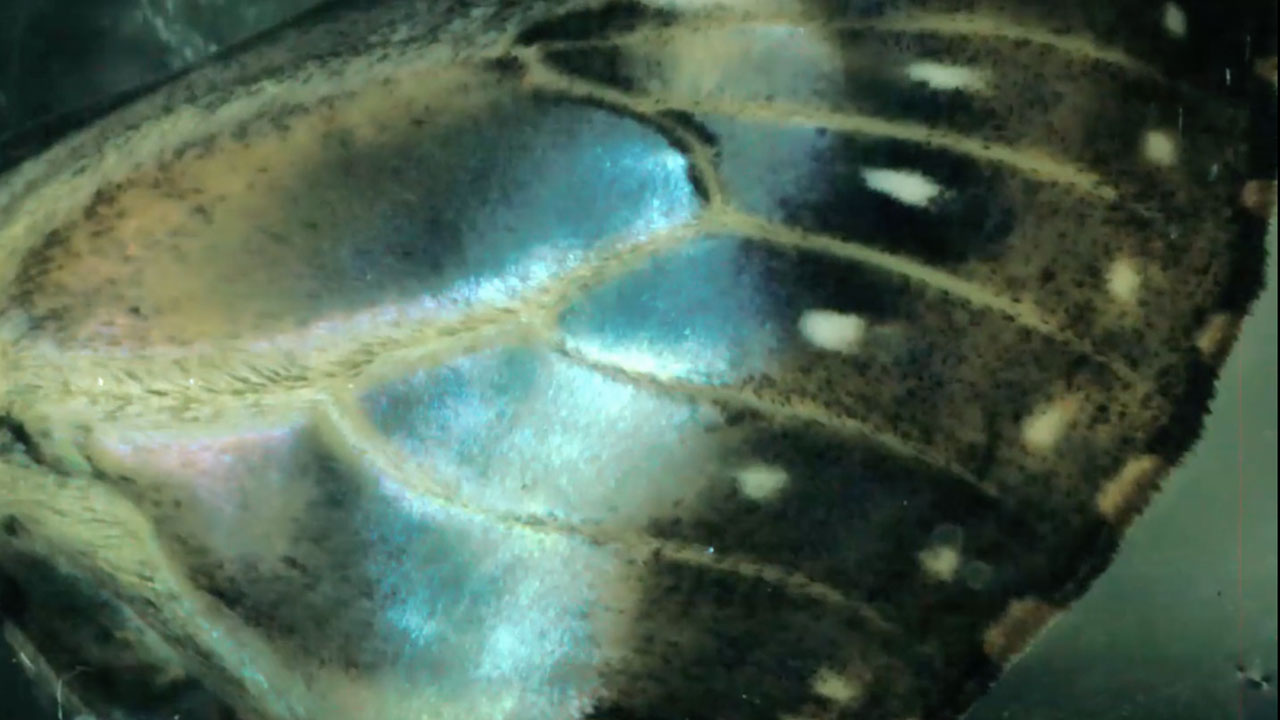 Morpho Butterfly Wing Culture Lg
Ryan Null,Nipam Patel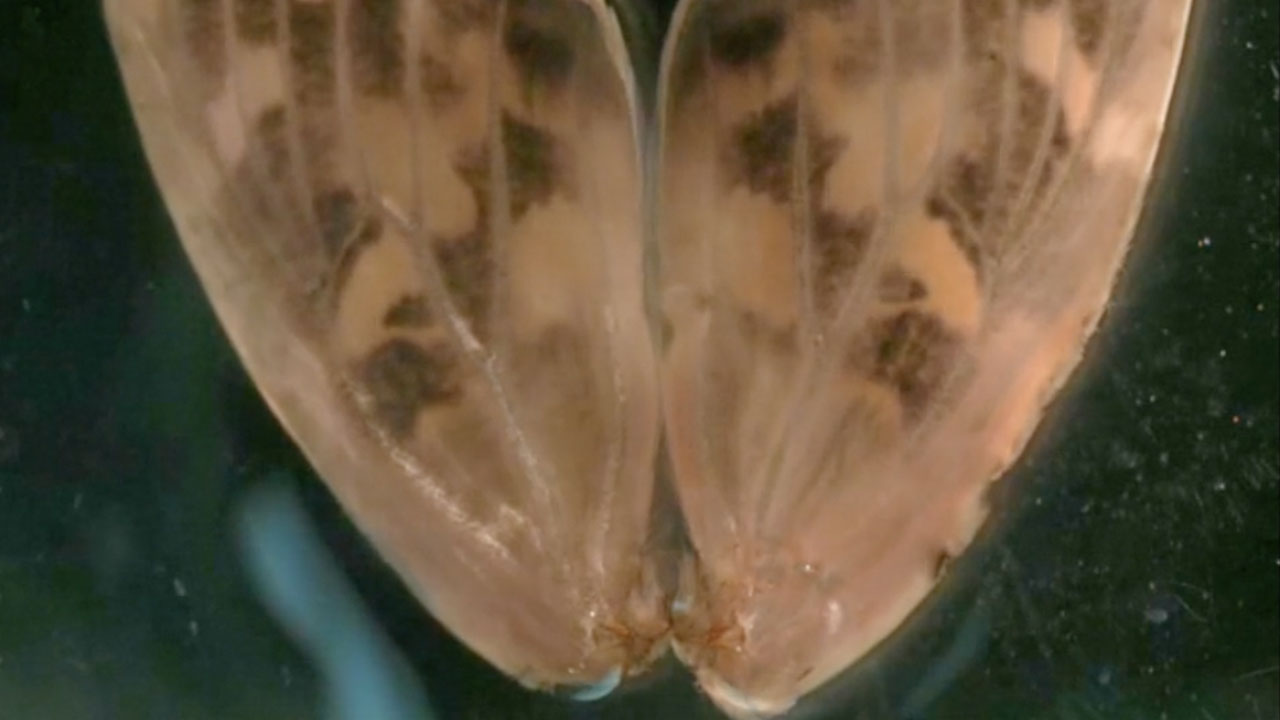 Painted Lady Butterfly Wing Development (Culture Fast)
Ryan Null,Nipam Patel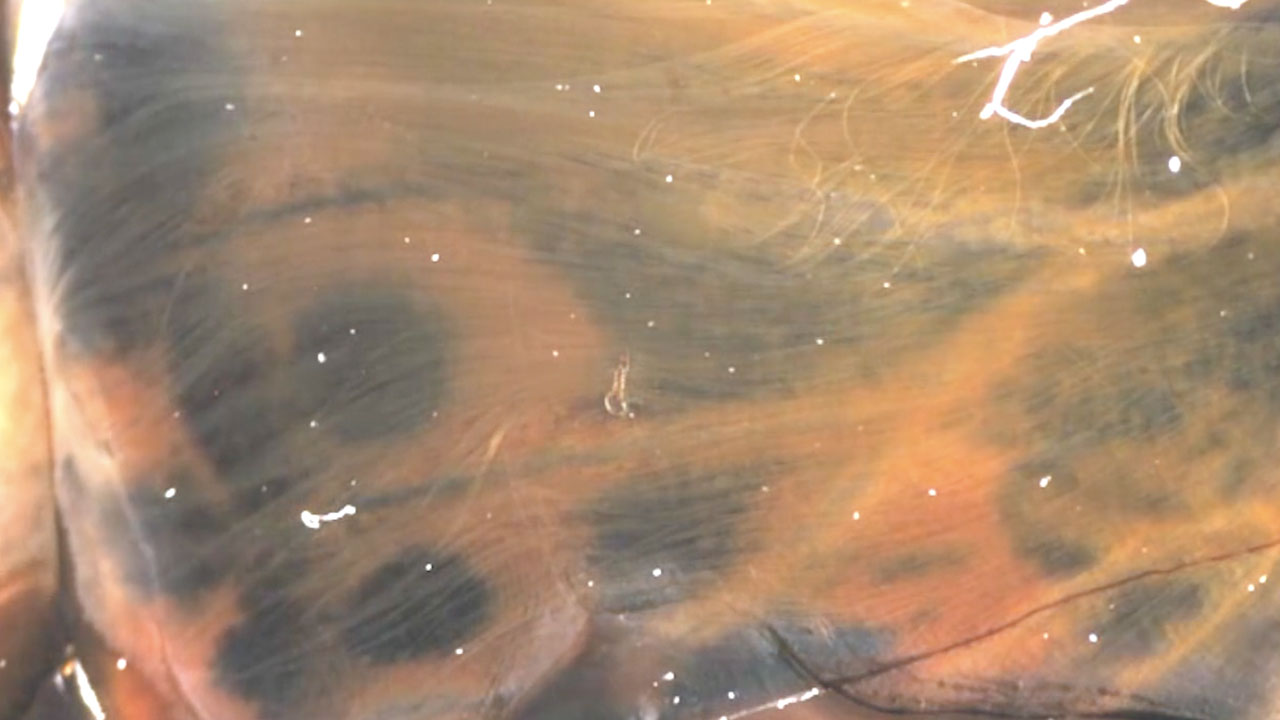 Painted Lady Pupae (fast comp)
Ryan Null,Nipam Patel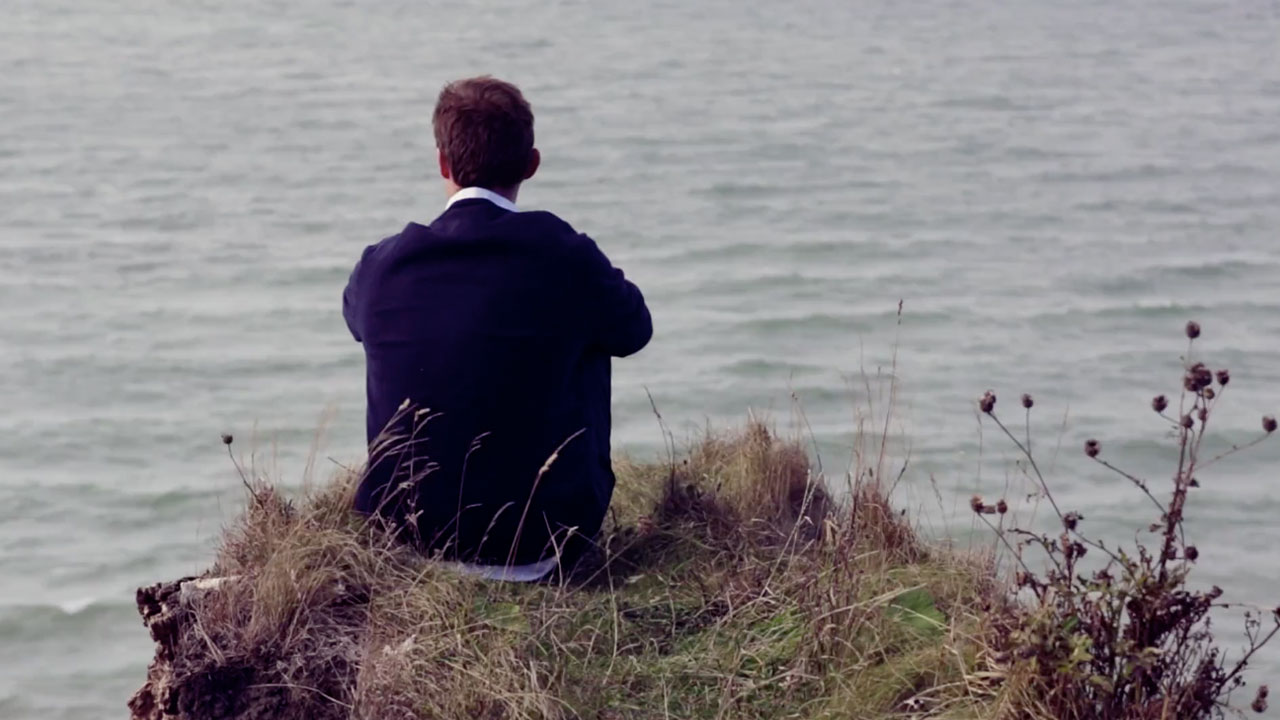 Collaboration: On the Edge of a New Paradigm?
Alfred Birkegaard,Katja Gry Birkegaard Carlsen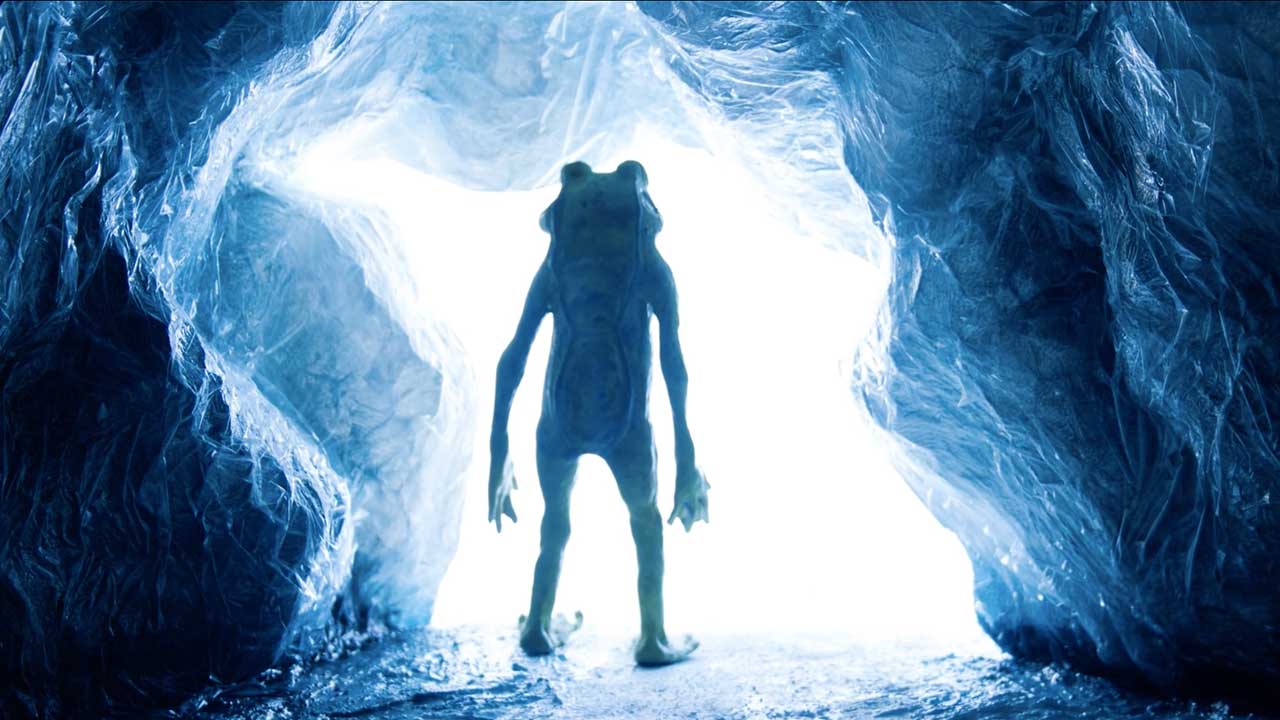 Rhacophorus
Laura Verlinden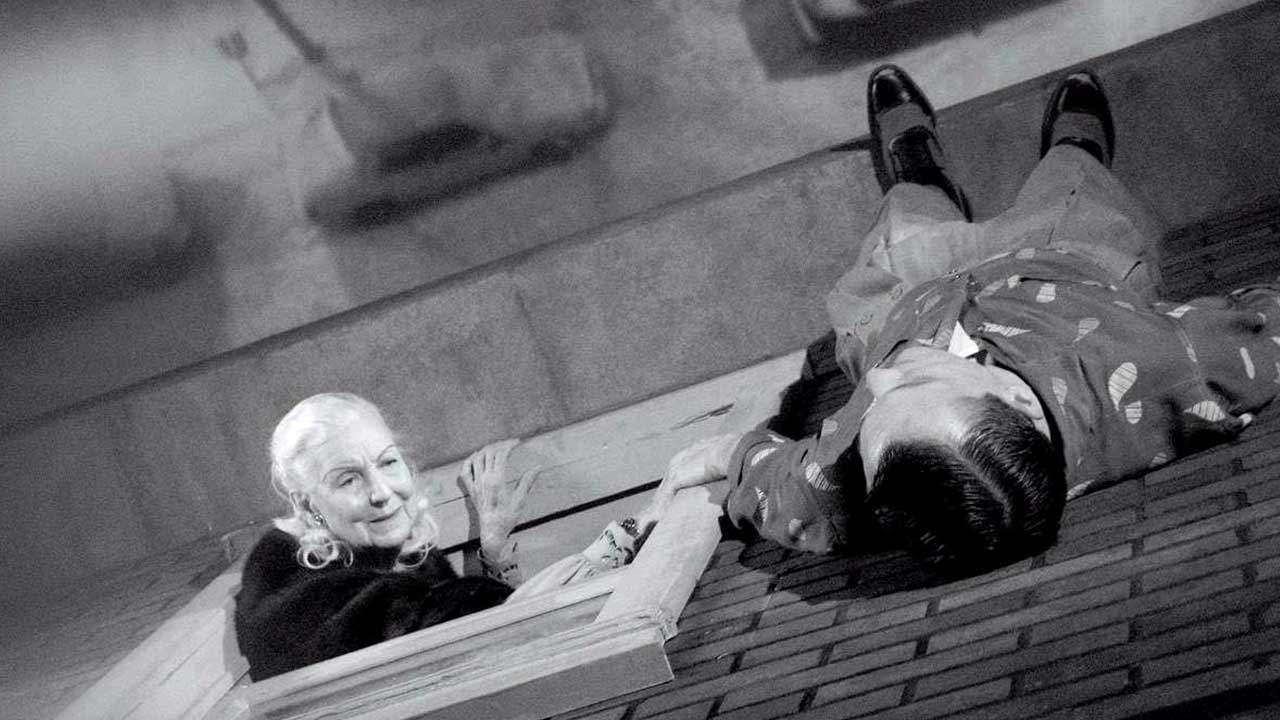 My Winnipeg
Guy Maddin
Animalia Genitalia
Nguyen Khoi Nguyen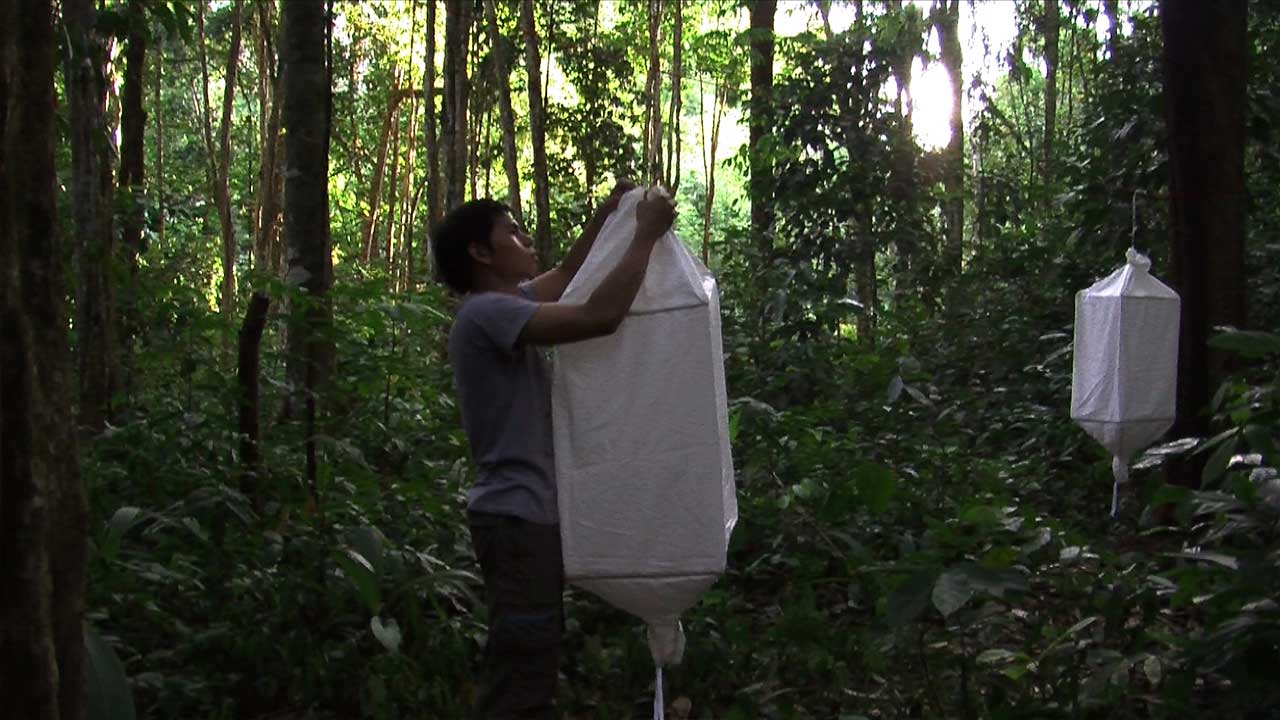 Biosemiotic Borneo
Ursula Biemann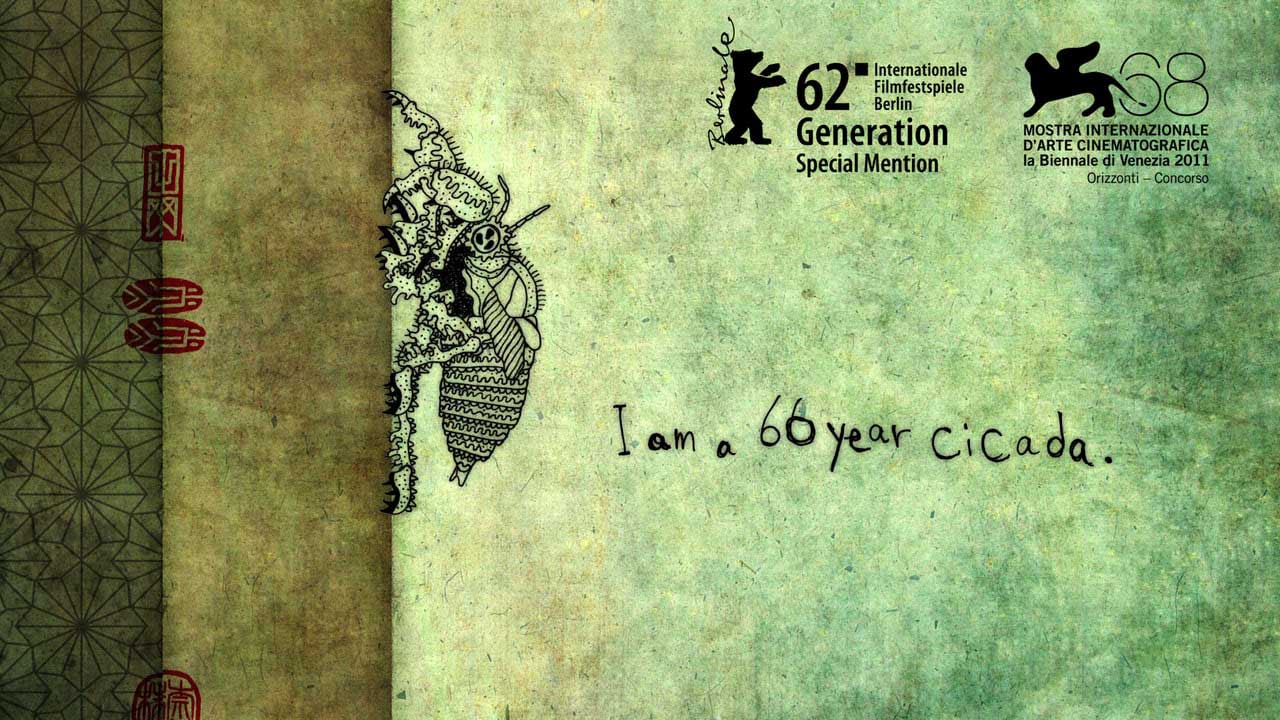 663114
Isamu Hirabayashi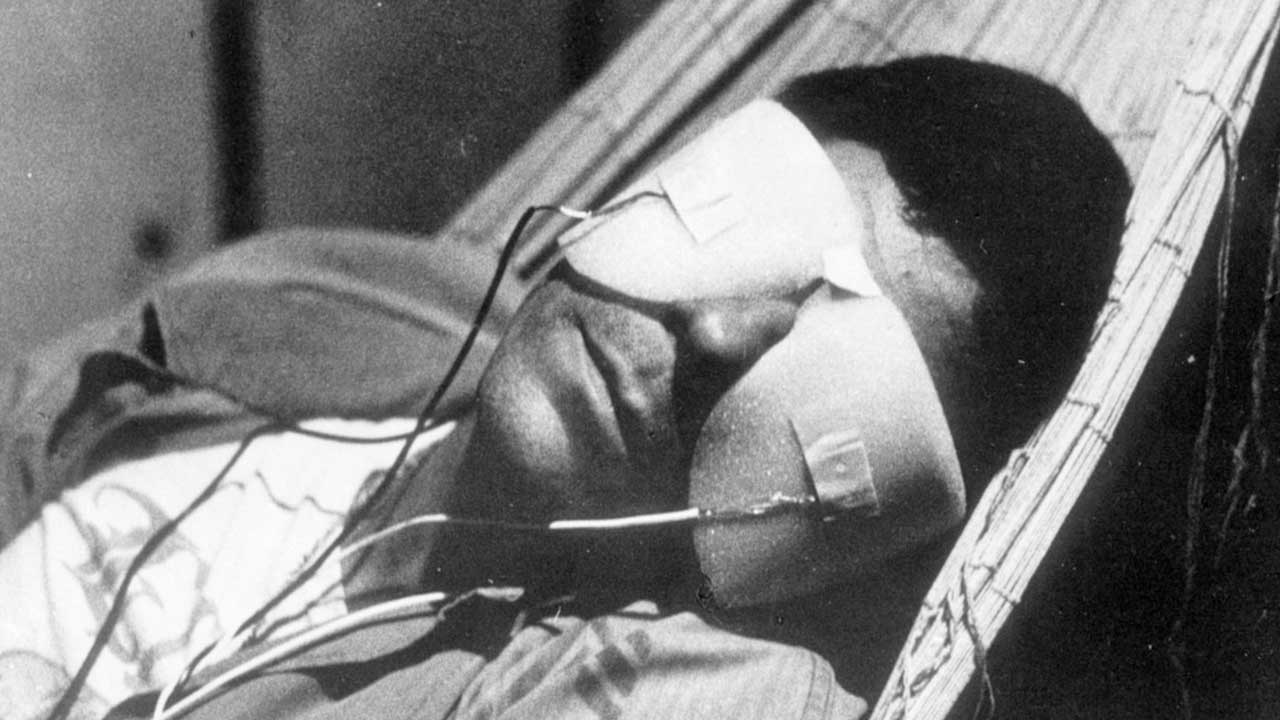 La Jetée
Chris Marker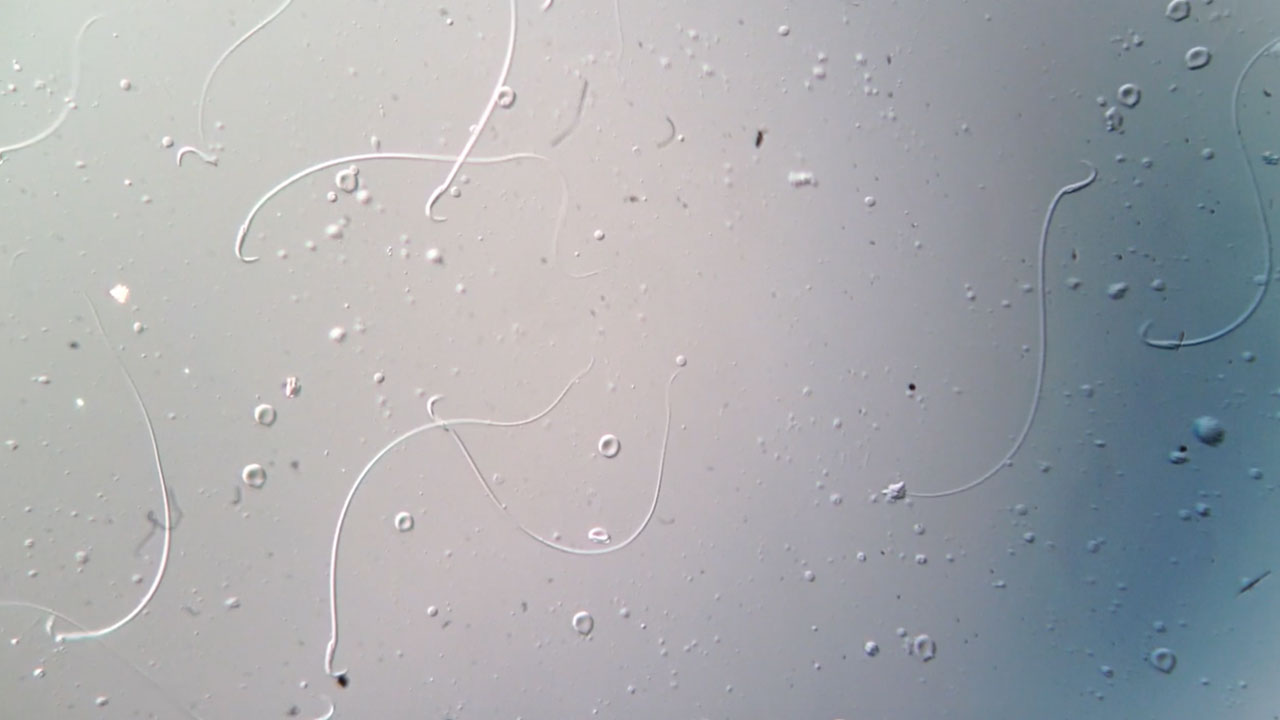 Sperm with hooks
Andrew Smith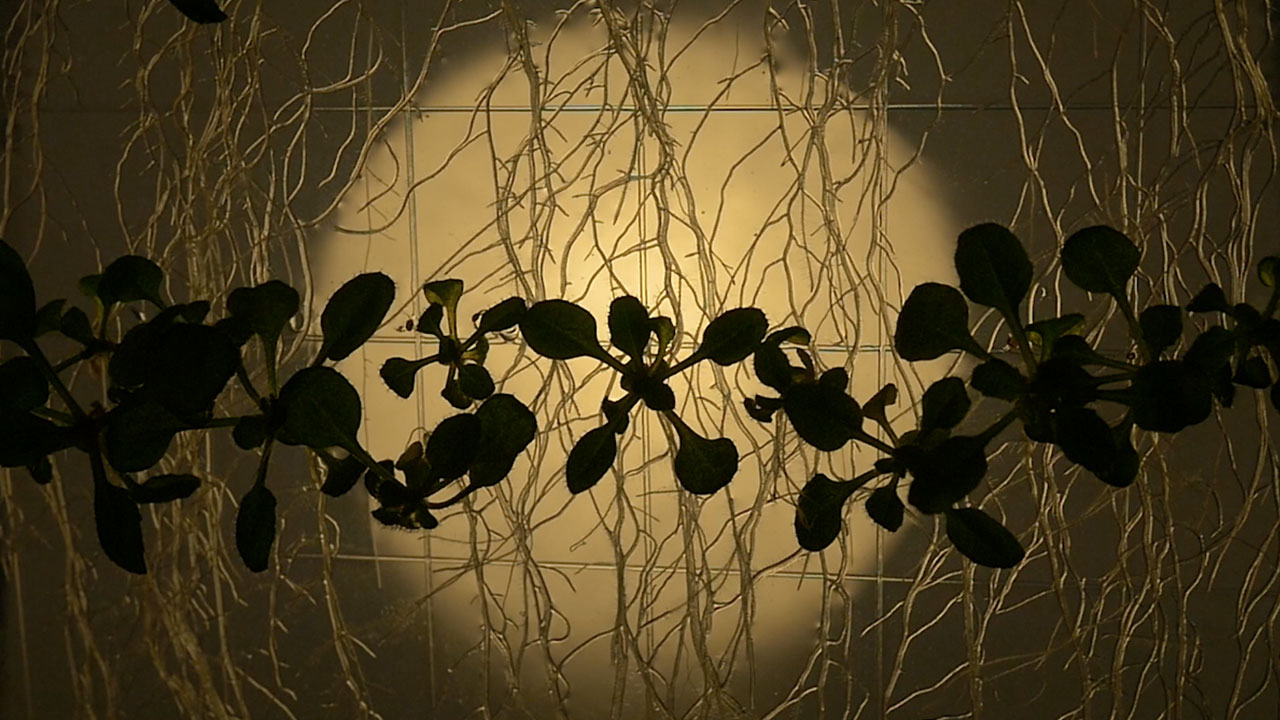 Arabidopsis thaliana
Toma Peiu,Nicholas DelRose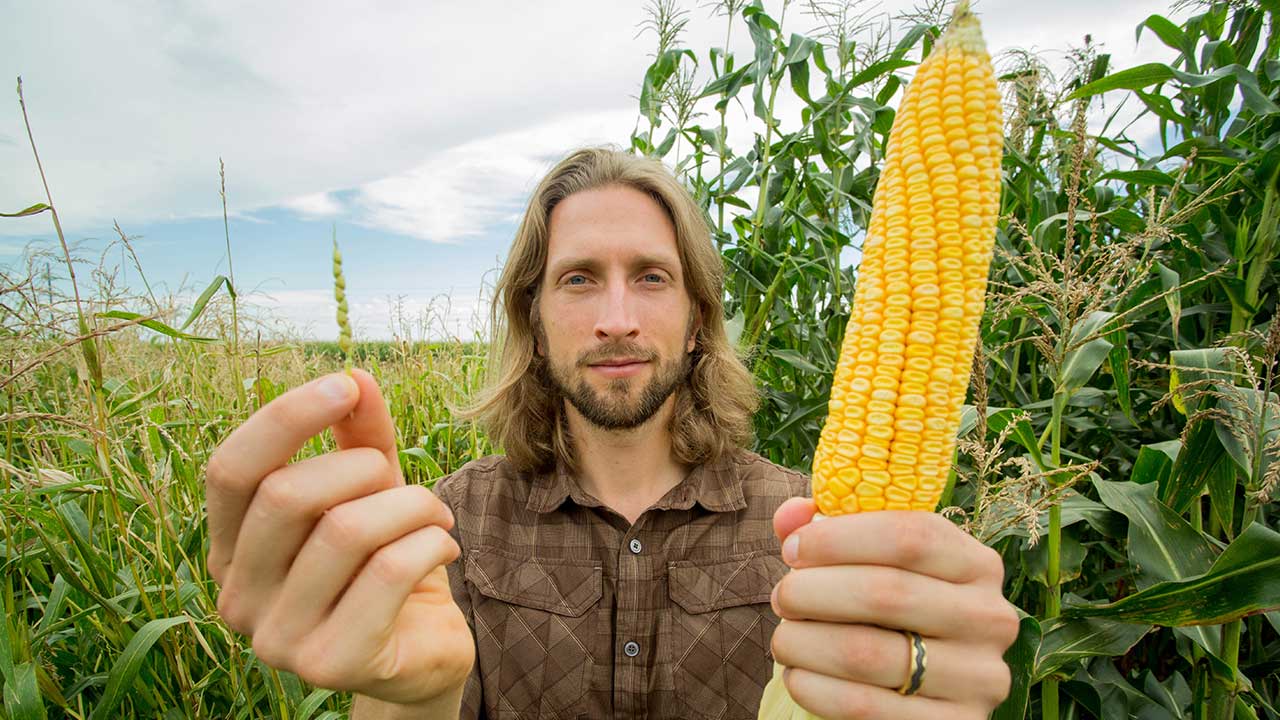 Popped Secret: The Mysterious Origin of Corn
Nathan Dappen,Neil Losin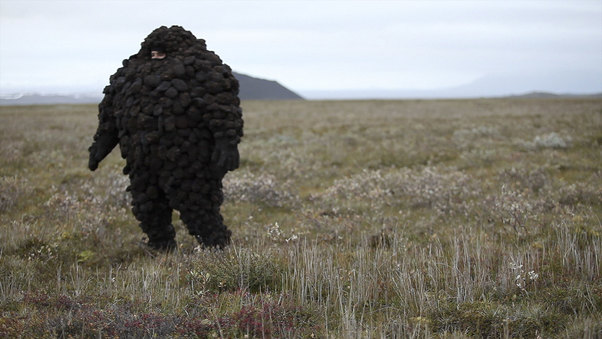 Lamina
Christian Tschanz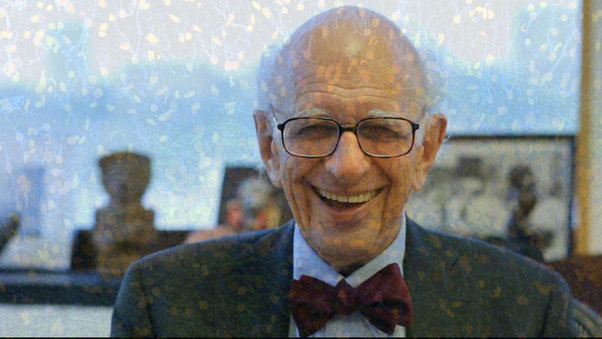 My Mind's Eye - Mapping the Mind: An Interview with Eric Kandel
Alexis Gambis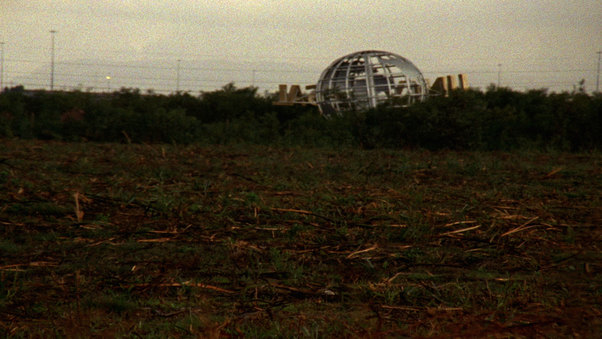 Wayward Fronds
Fern Silva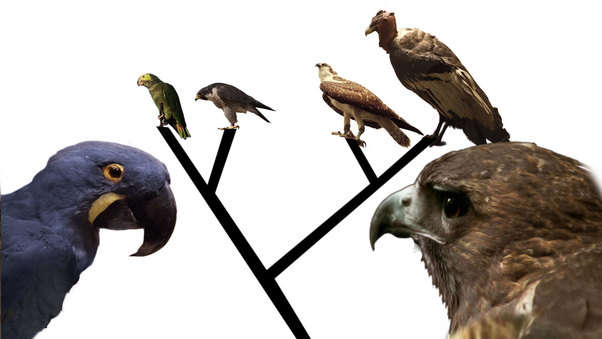 The Birds and the Trees
Kate Webbink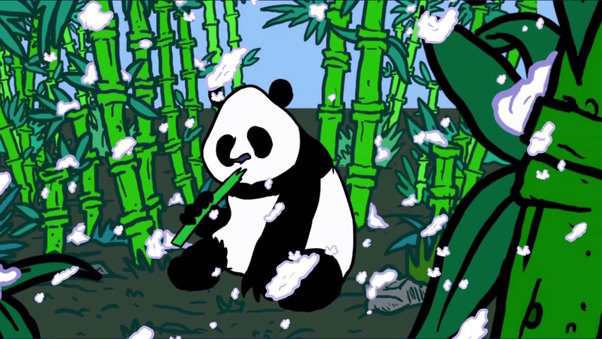 Pandas
Matúš Vizár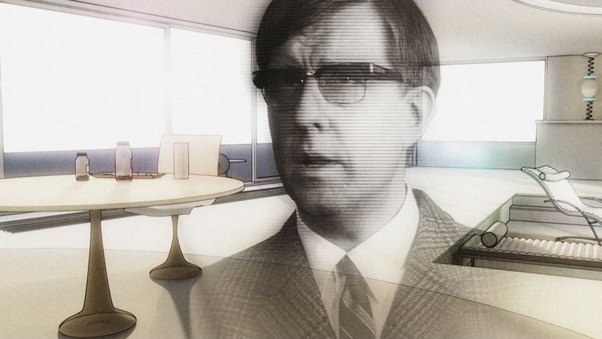 Hybris
Arjan Brentjes,Bart van der Schaaf
Headspace
Jake Fried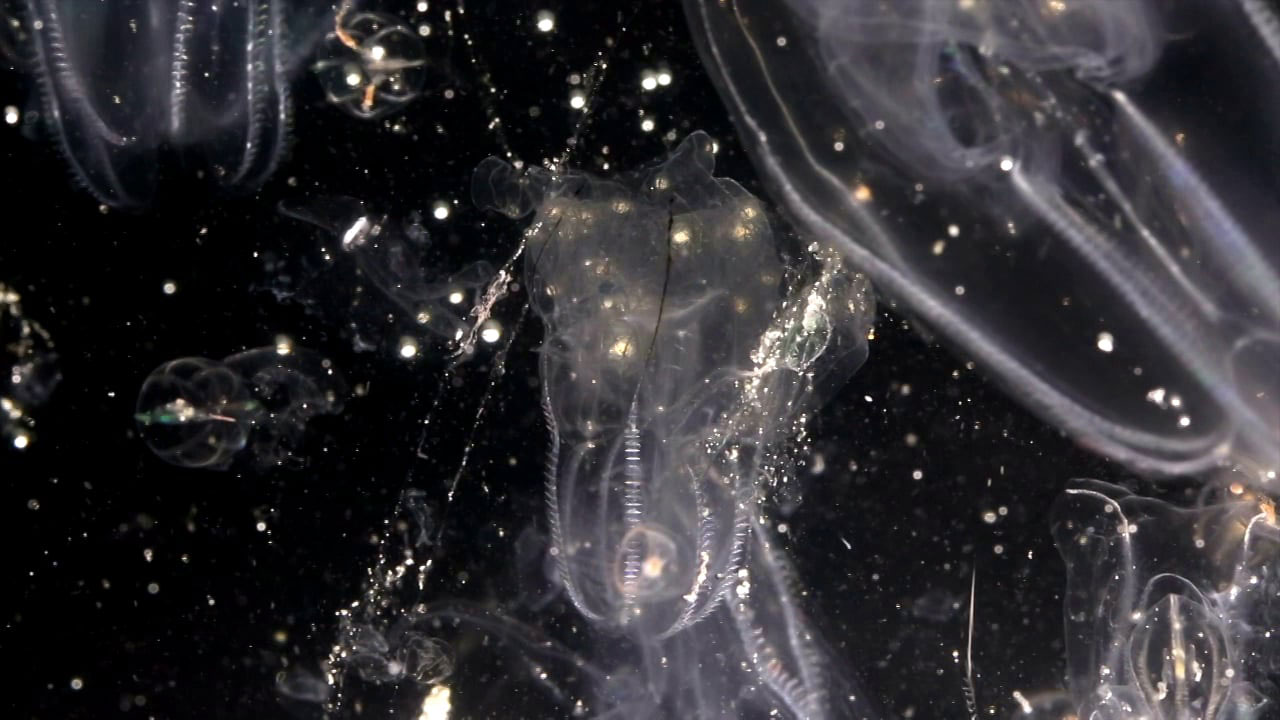 Hope Island
Charles Lindsay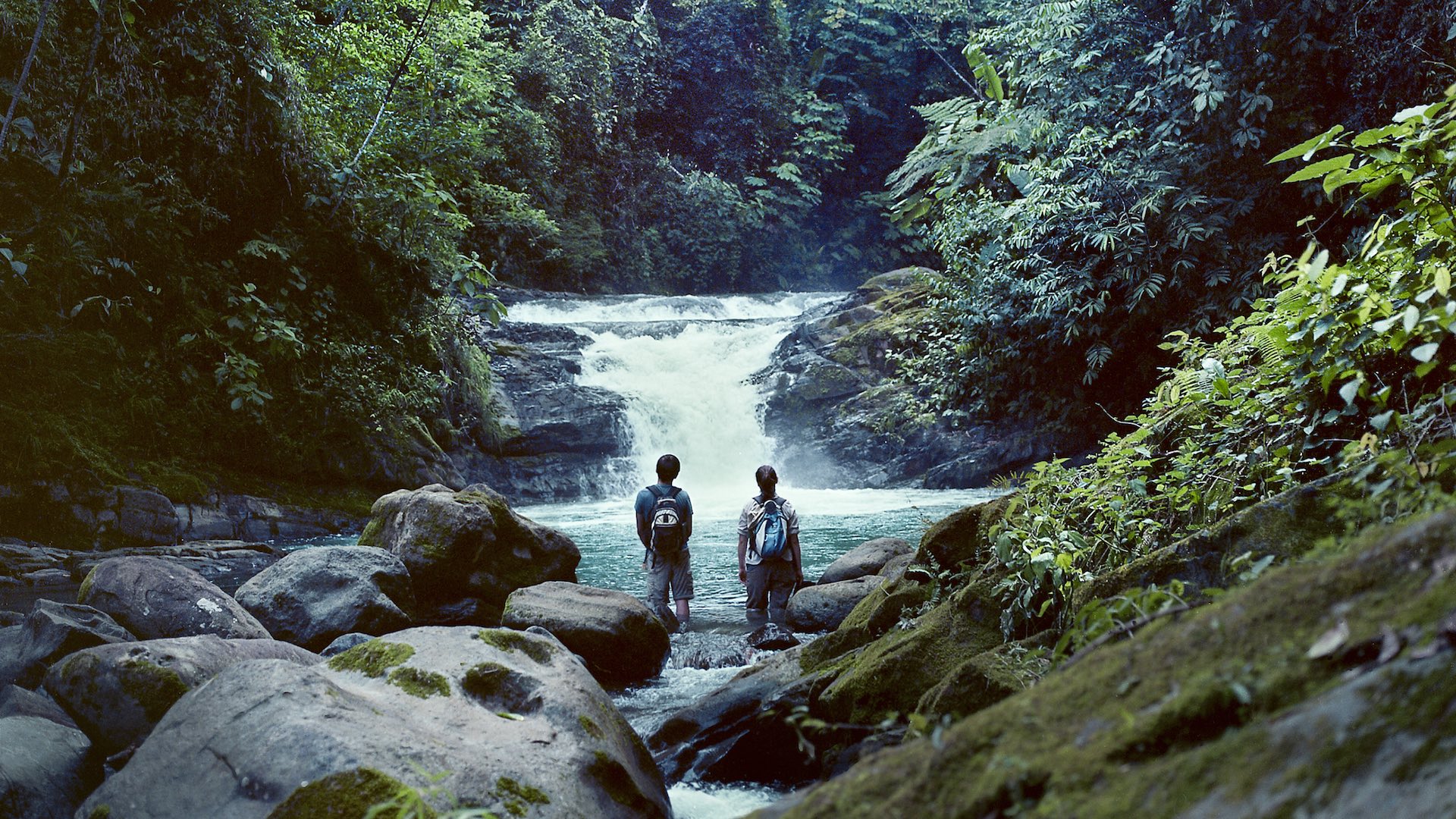 Wild Love
Eben Portnoy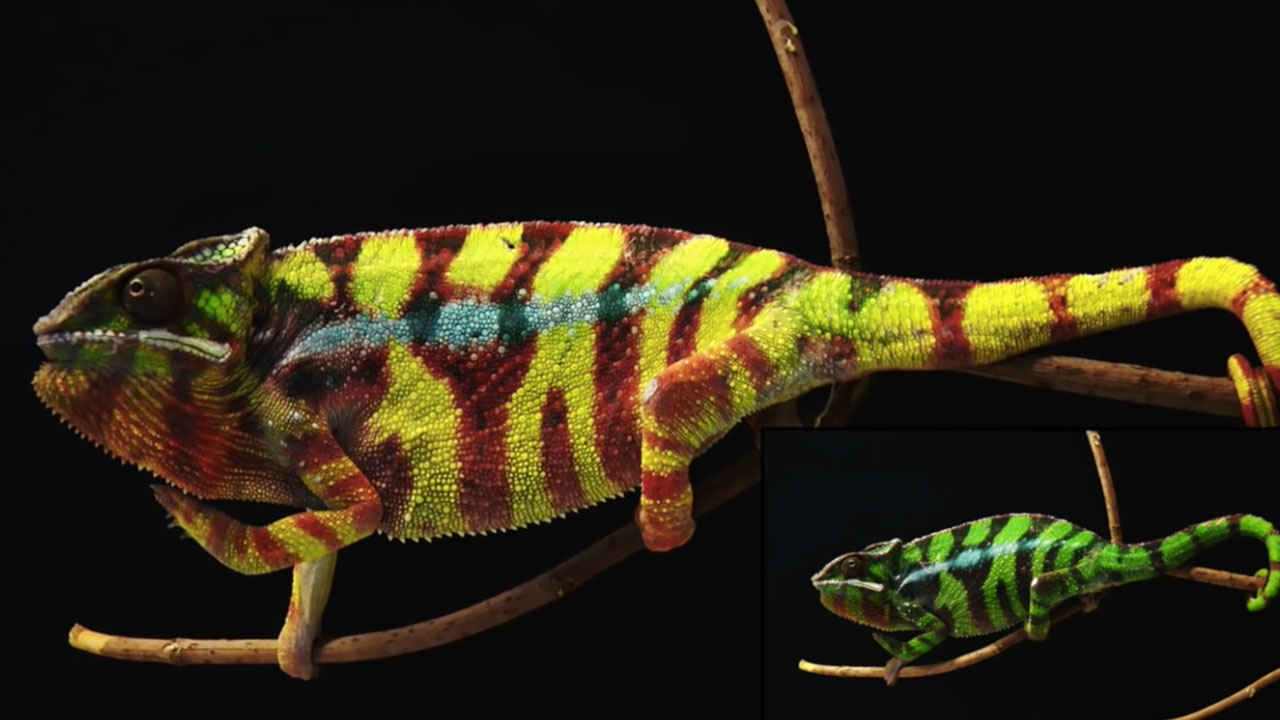 Chameleon colour change (Suppl Movie S1)
Michel Milinkovitch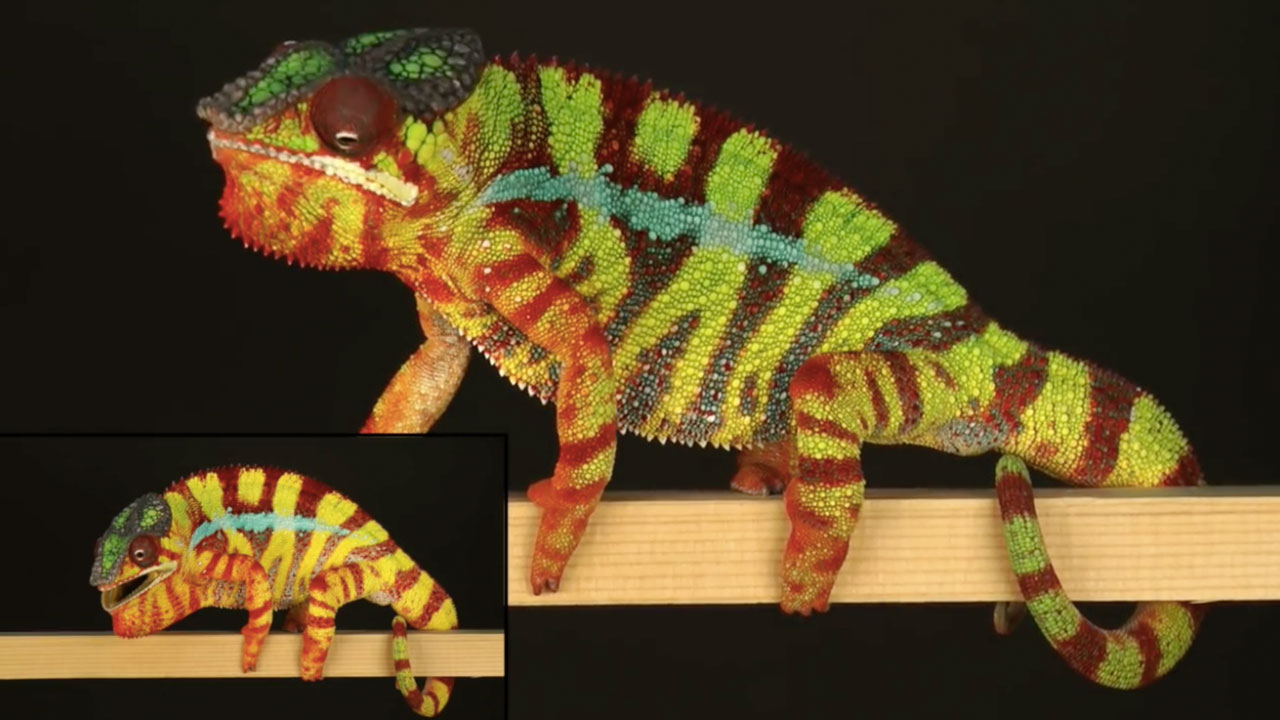 Chameleon colour change (Suppl Movie S2)
Michel Milinkovitch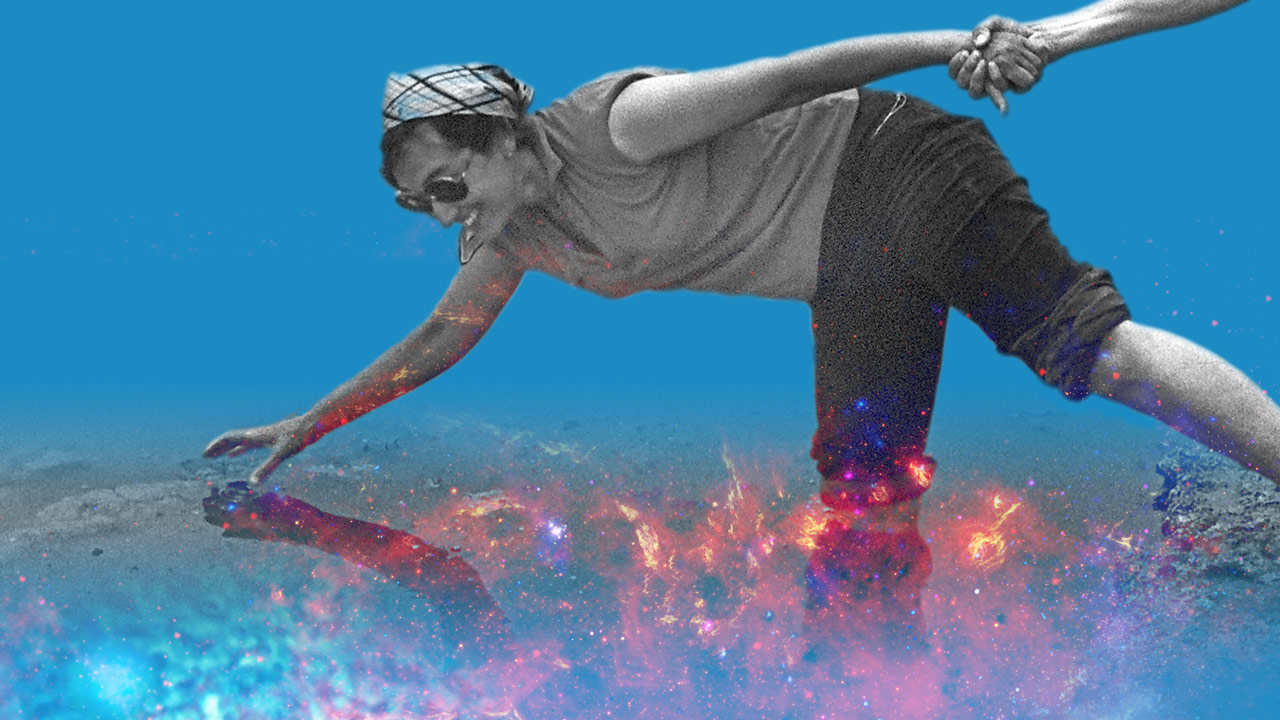 Symbiotic Earth: How Lynn Margulis Rocked the Boat and Started a Scientific Revolution
John Feldman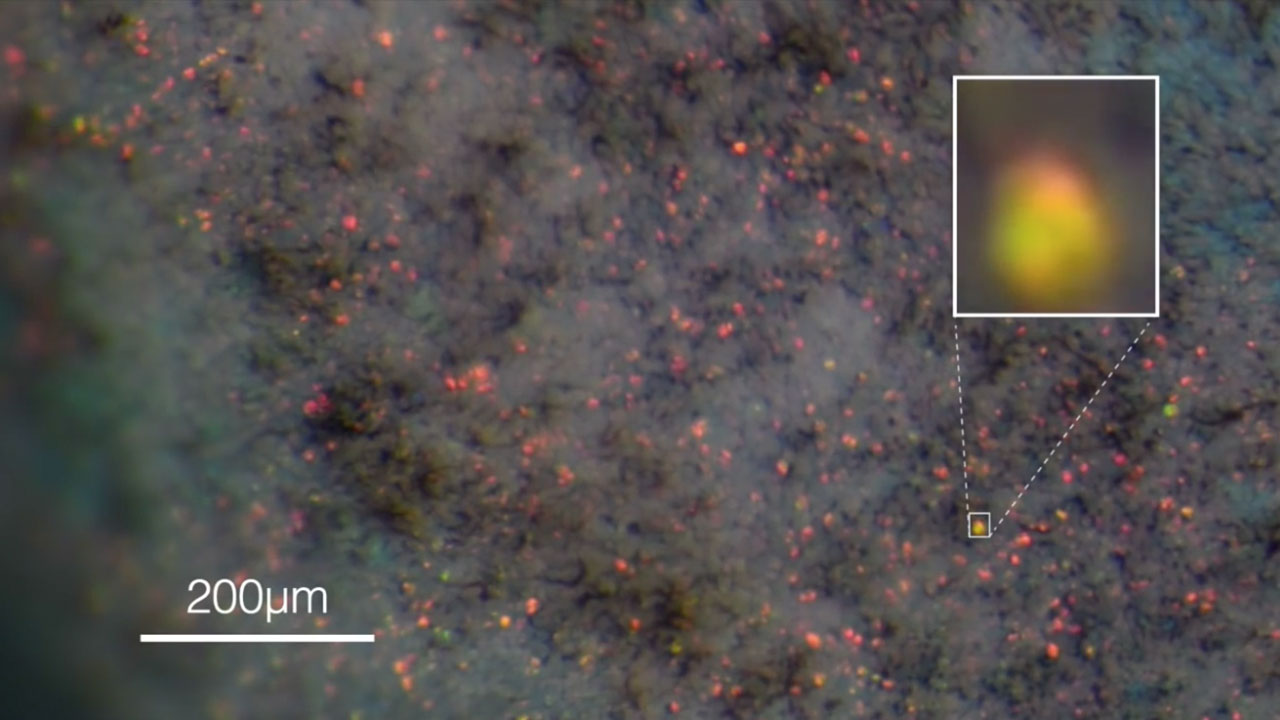 Chameleon colour change (Suppl Movie S4)
Michel Milinkovitch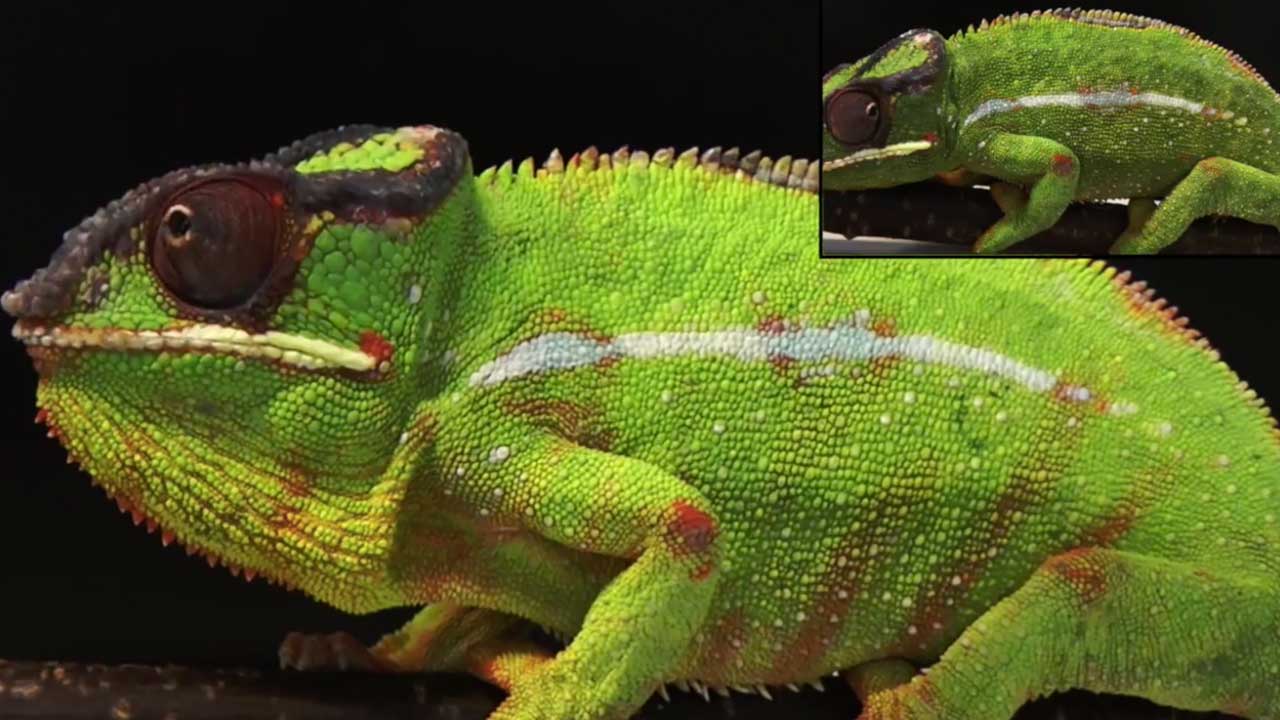 Chameleon colour change (Suppl Movie S3)
Michel Milinkovitch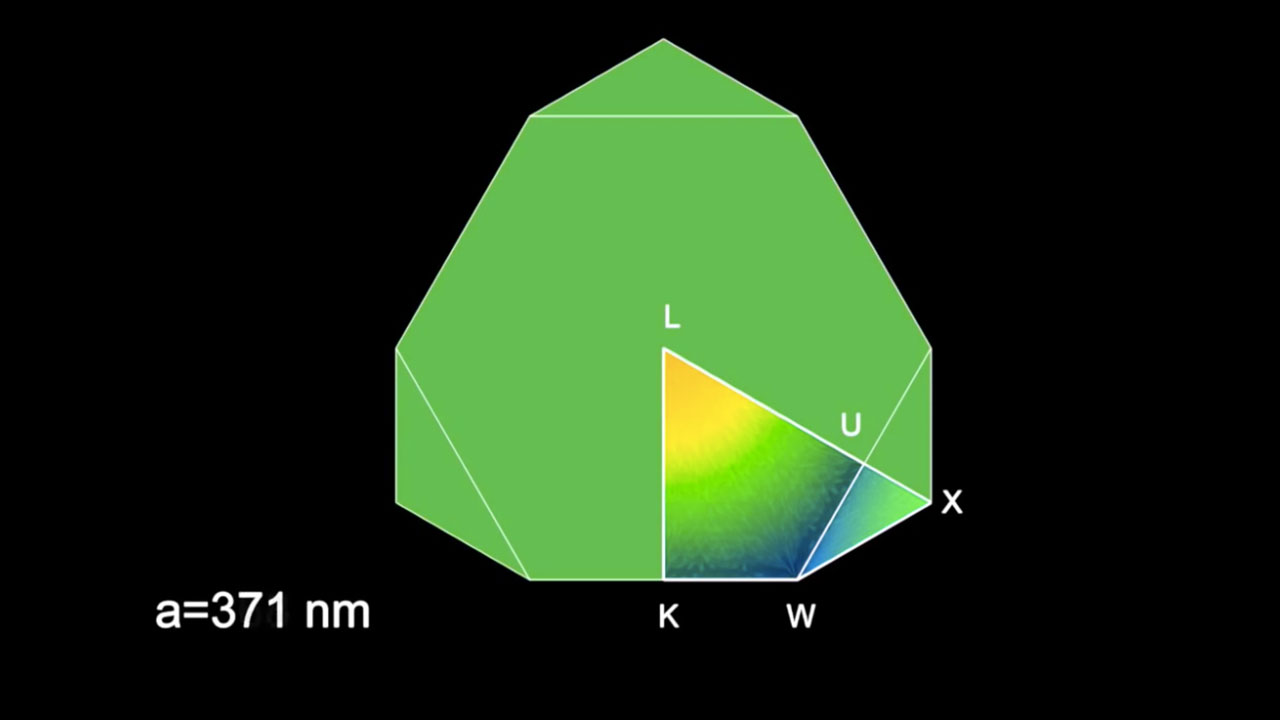 Chameleon colour change (Suppl Movie S5)
Michel Milinkovitch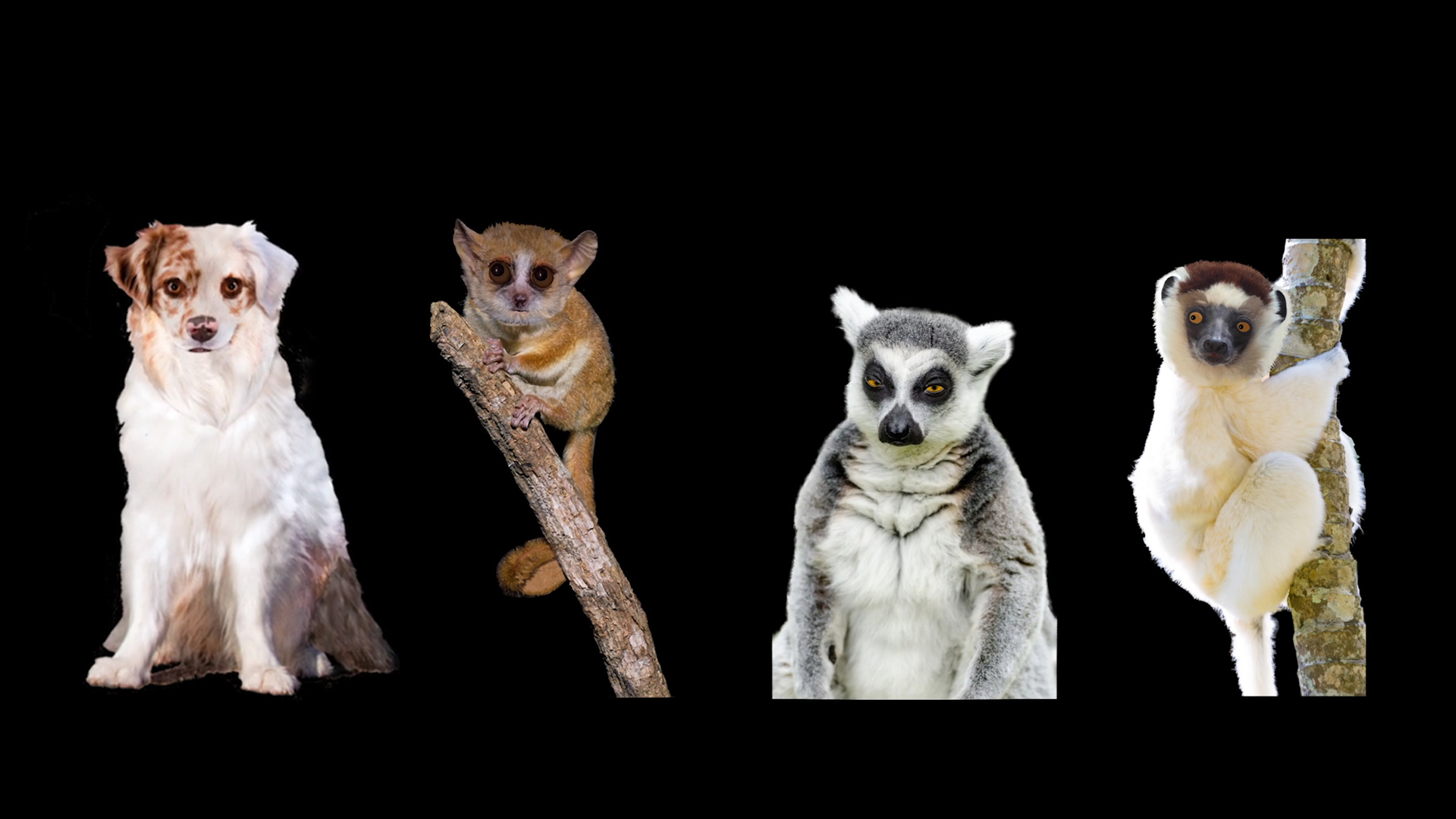 The Jollies: A Biographical Artwork about Primatologist Alison Jolly
Rachel Mayeri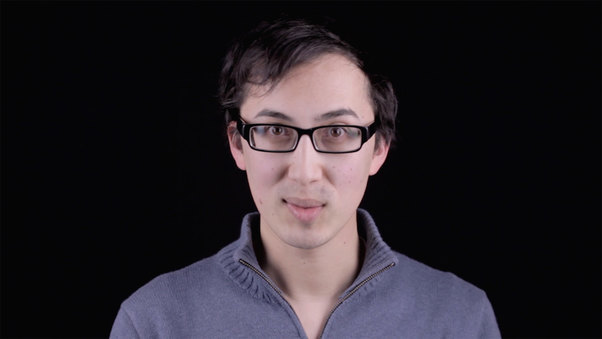 Scientists Under the Microscope
Anne Milne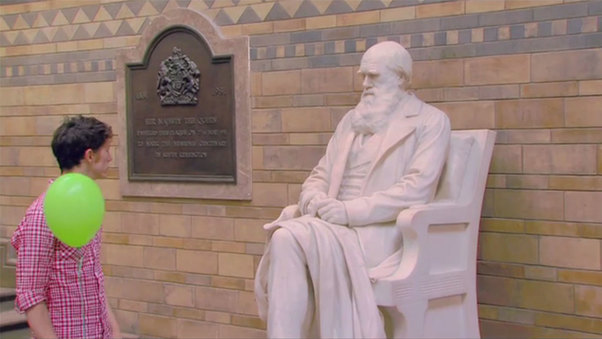 Wallace
Patrick Griffiths
Infinitude
Scott Portingale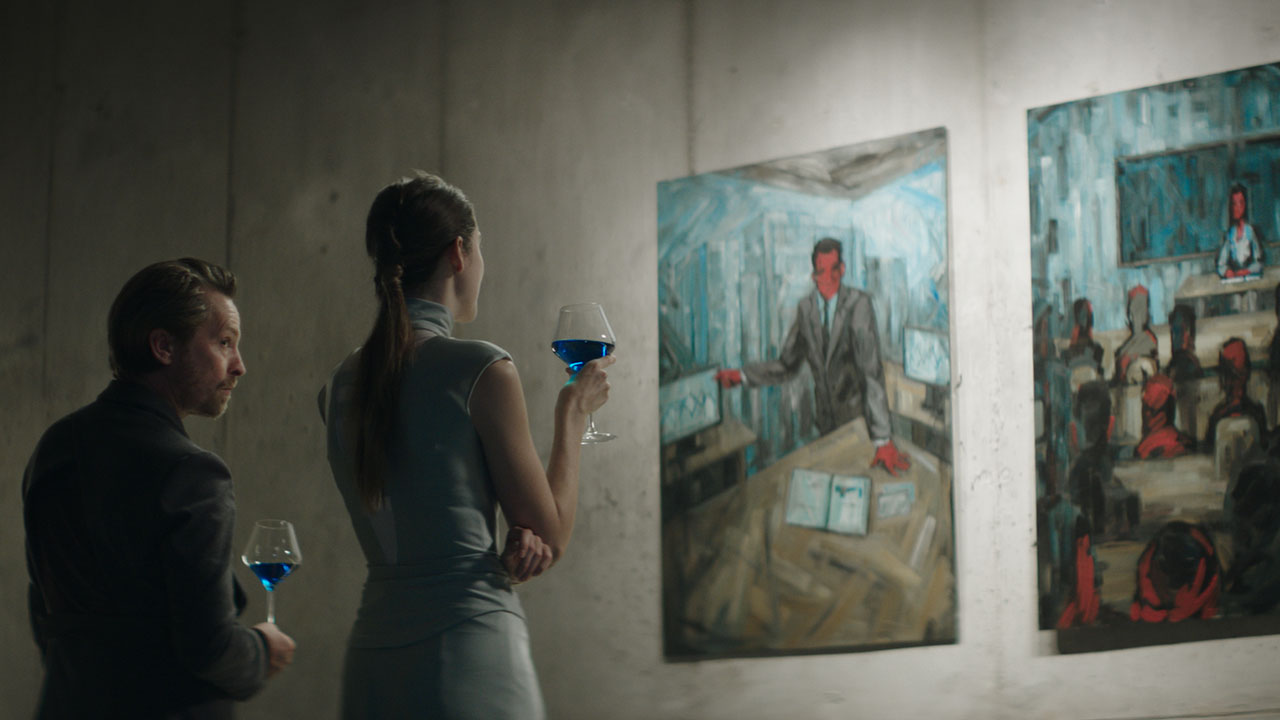 The Gallery of Lost Trades
Willi Kubica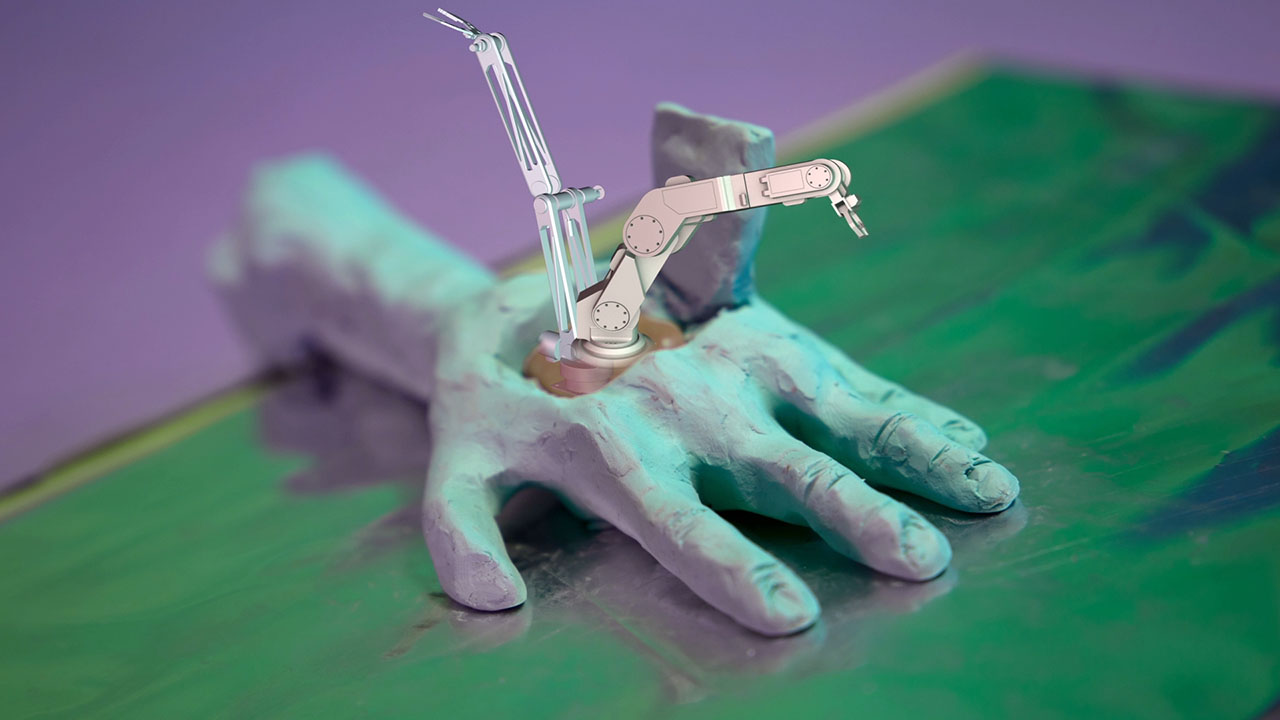 Reanimation! ep.4 - Tools of Our Own
Nadja Oertelt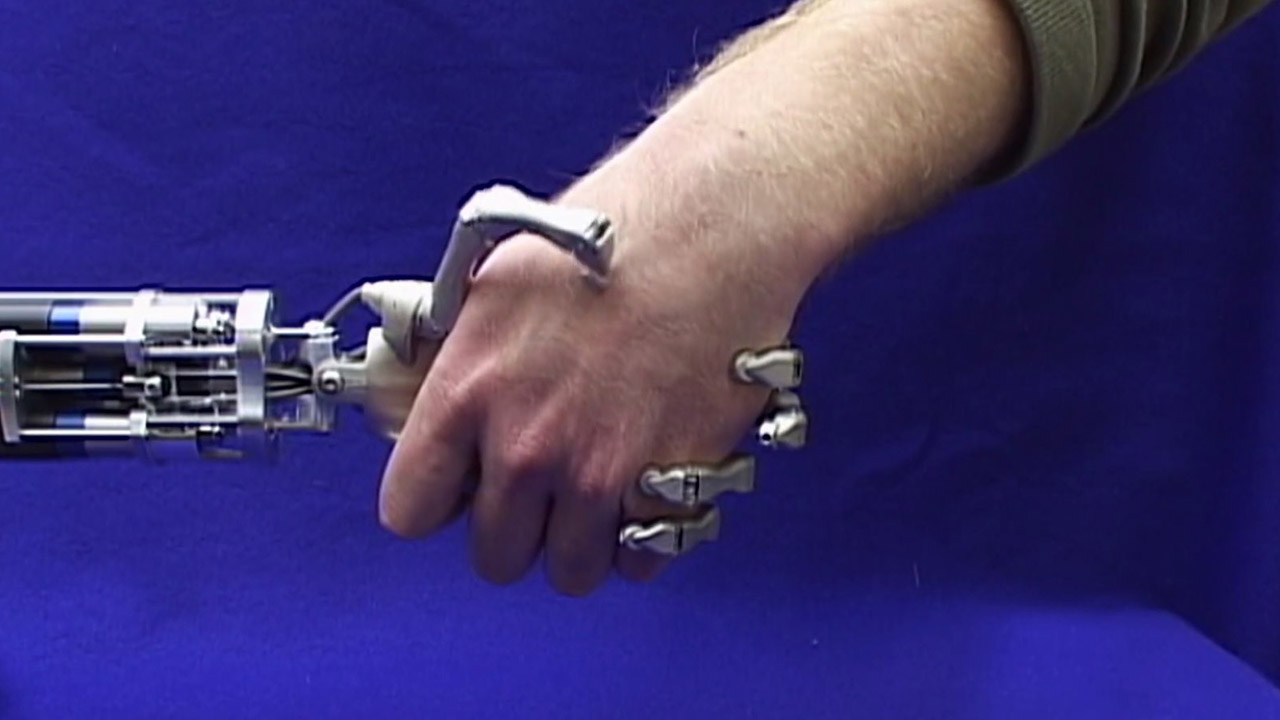 Out on a Limb
Daria Price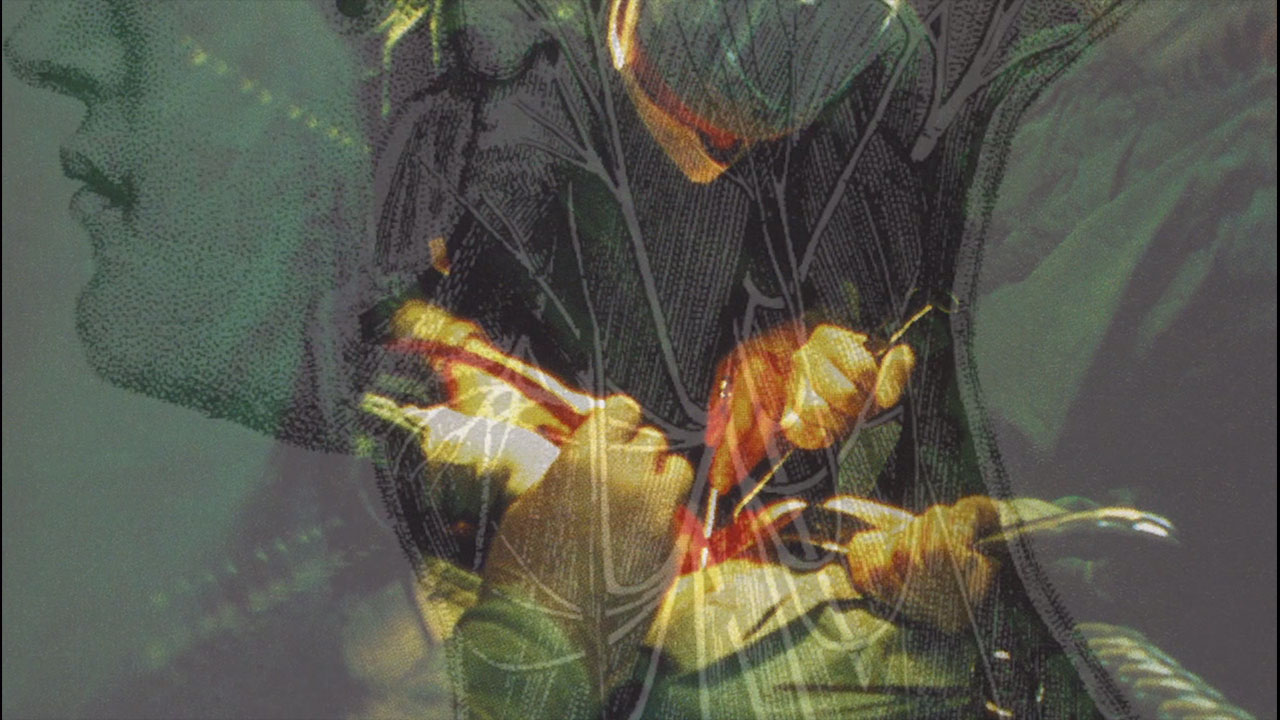 Sonia, Interlude
Jeannette Louie
How We Get Our Skin Color
Laura Bonetta,Fabian De Kok-Mercado
Secrets of the Dark Universe: Simulating the Sky on the Blue Gene/Q, The Outer Rim Simulation
The International Conference for High Performance Computing, Networking, Storage and Analysis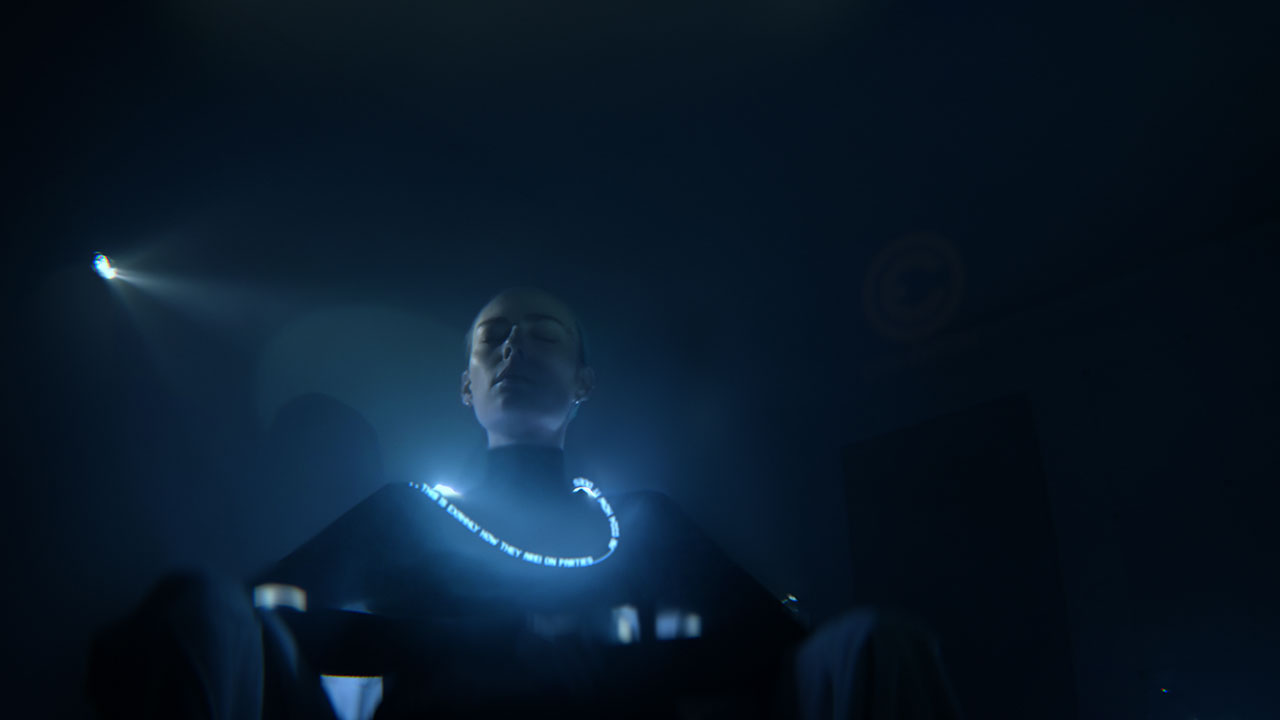 Photon
Norman Leto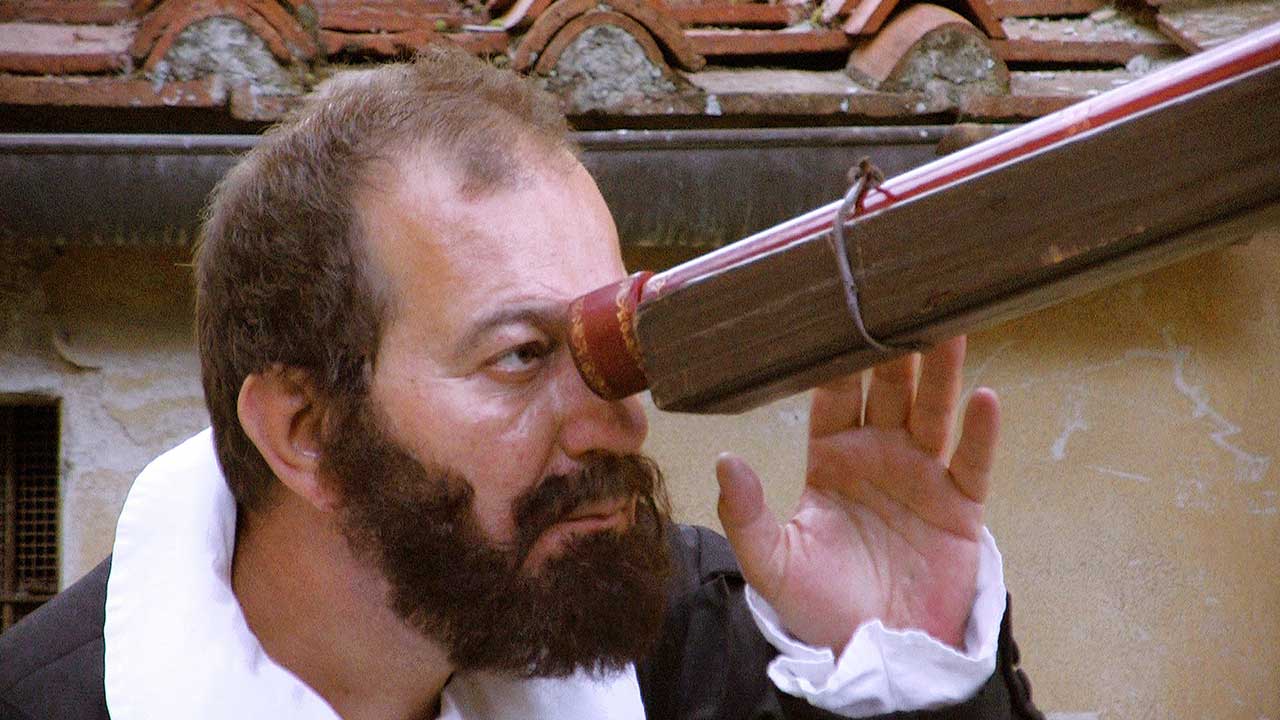 400 Years of Telescope
Kris Koenig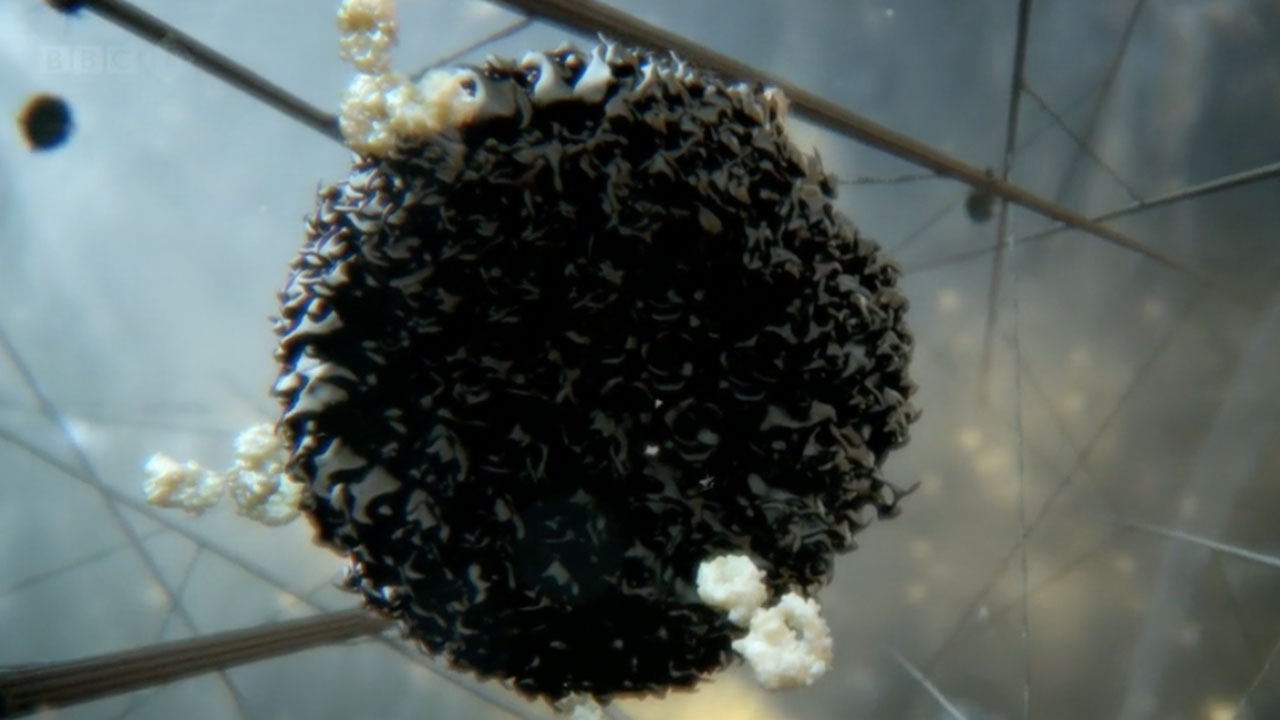 Secret Universe: The Hidden Life of the Cell
Mike Davis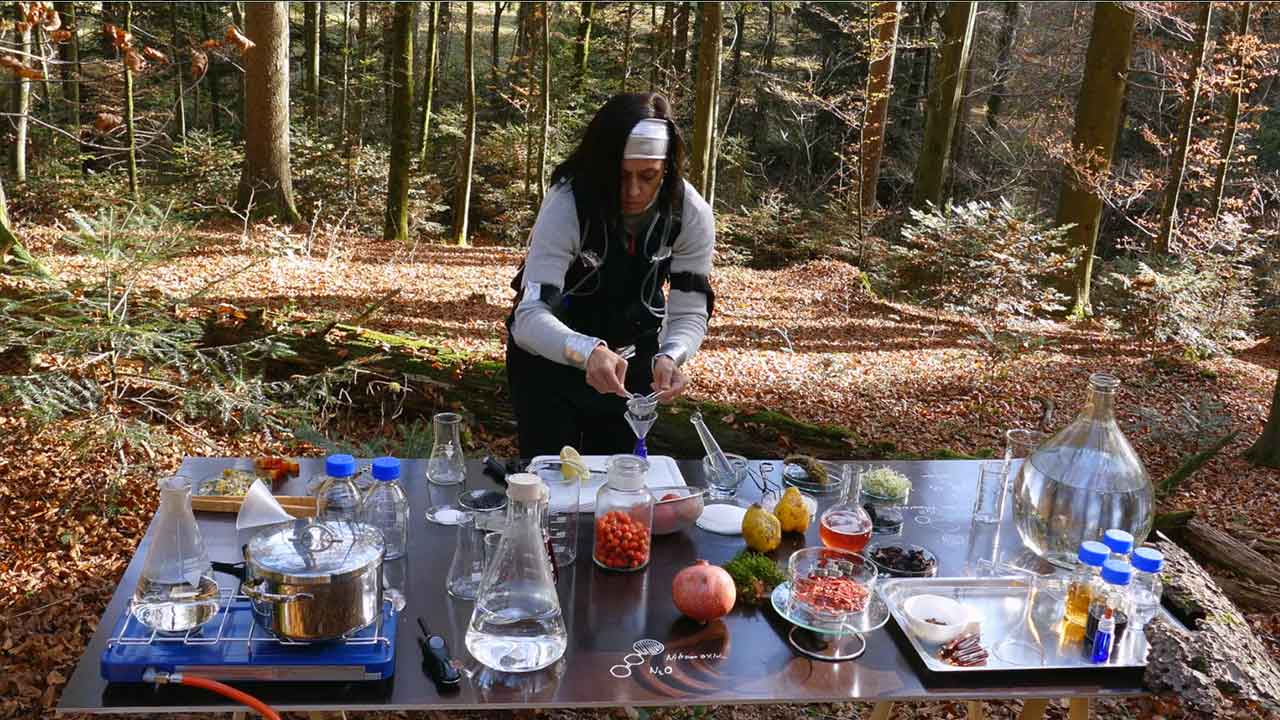 Twenty-One Percent
Ursula Biemann,Mo Diener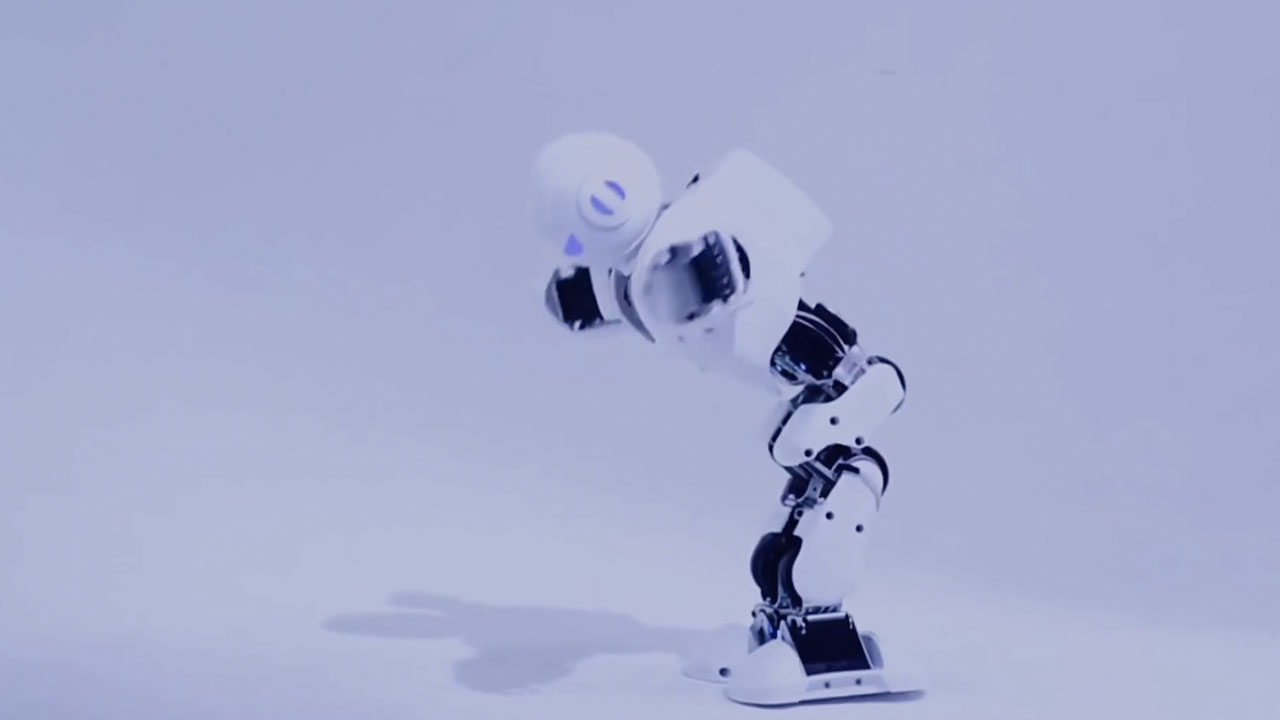 The Human Robot
Rob Van Hattum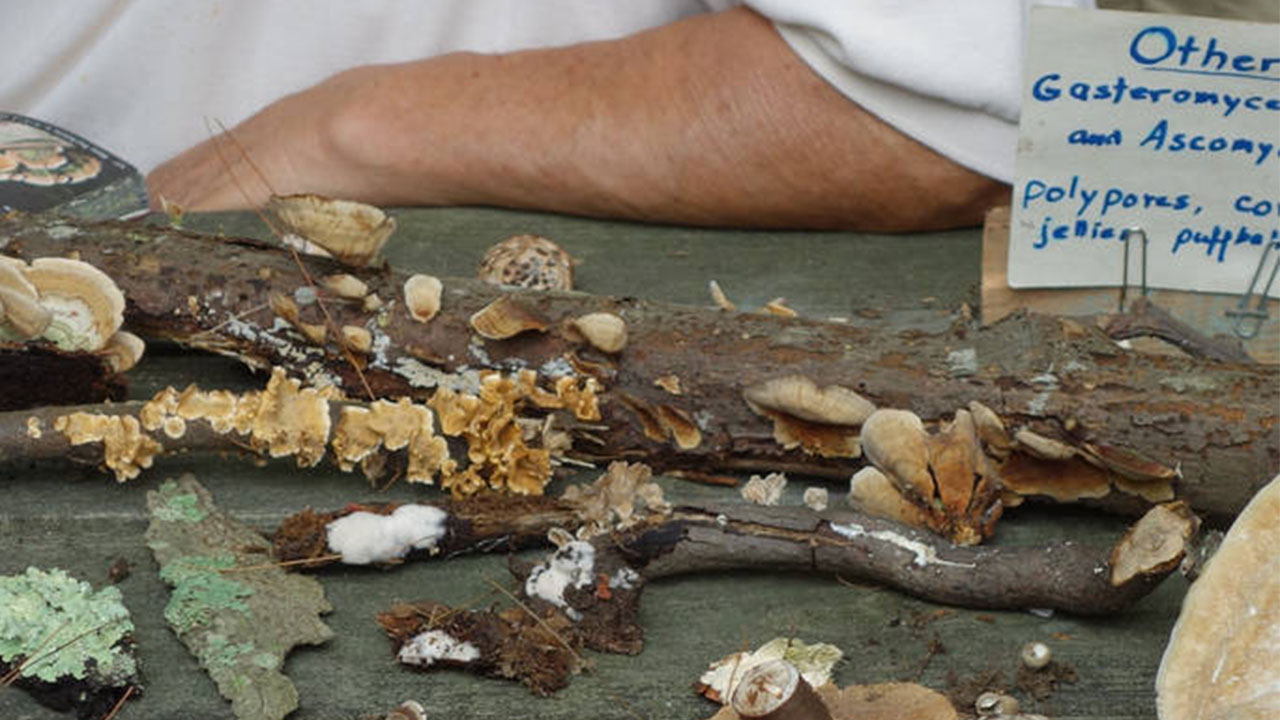 Mycological
Ernst Karel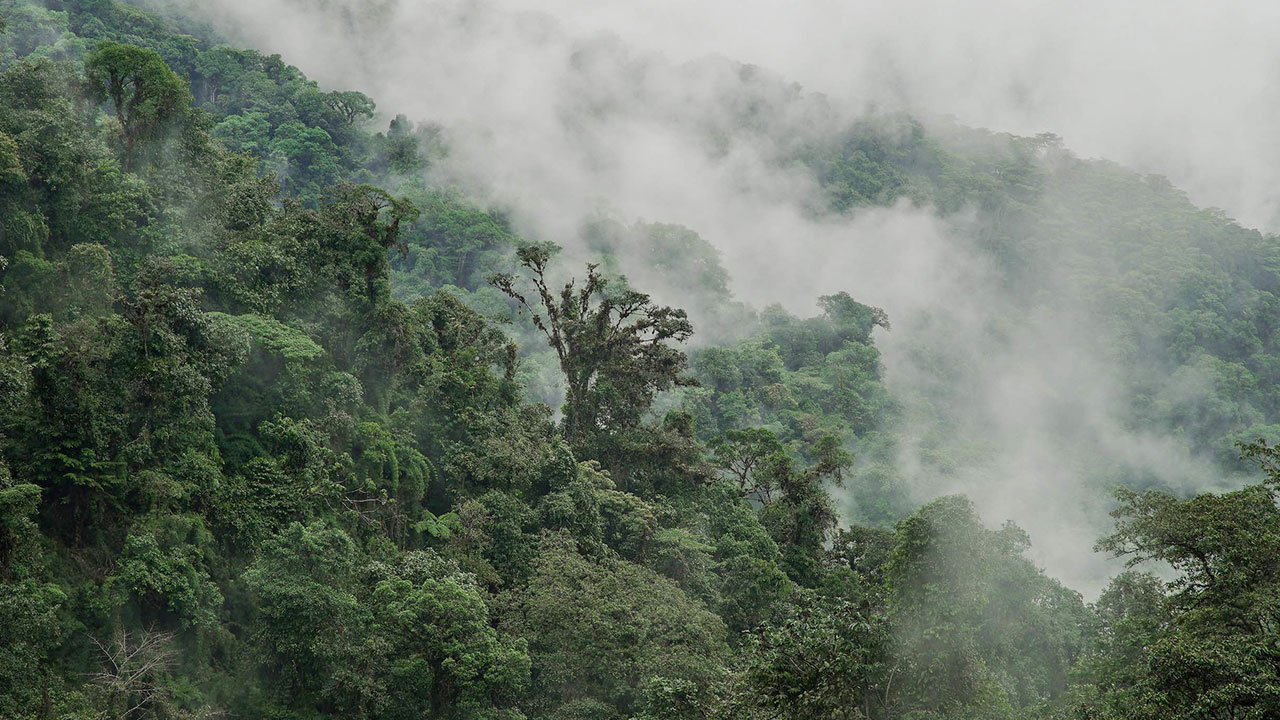 Dusk Chorus (based on Fragments of Extinction)
David Monacchi,Nika Šaravanja,Alessandro D'Emilia
Coral Species Evolution Simulation
The Secret Garden: Evolutions of Virtual Plants & Corals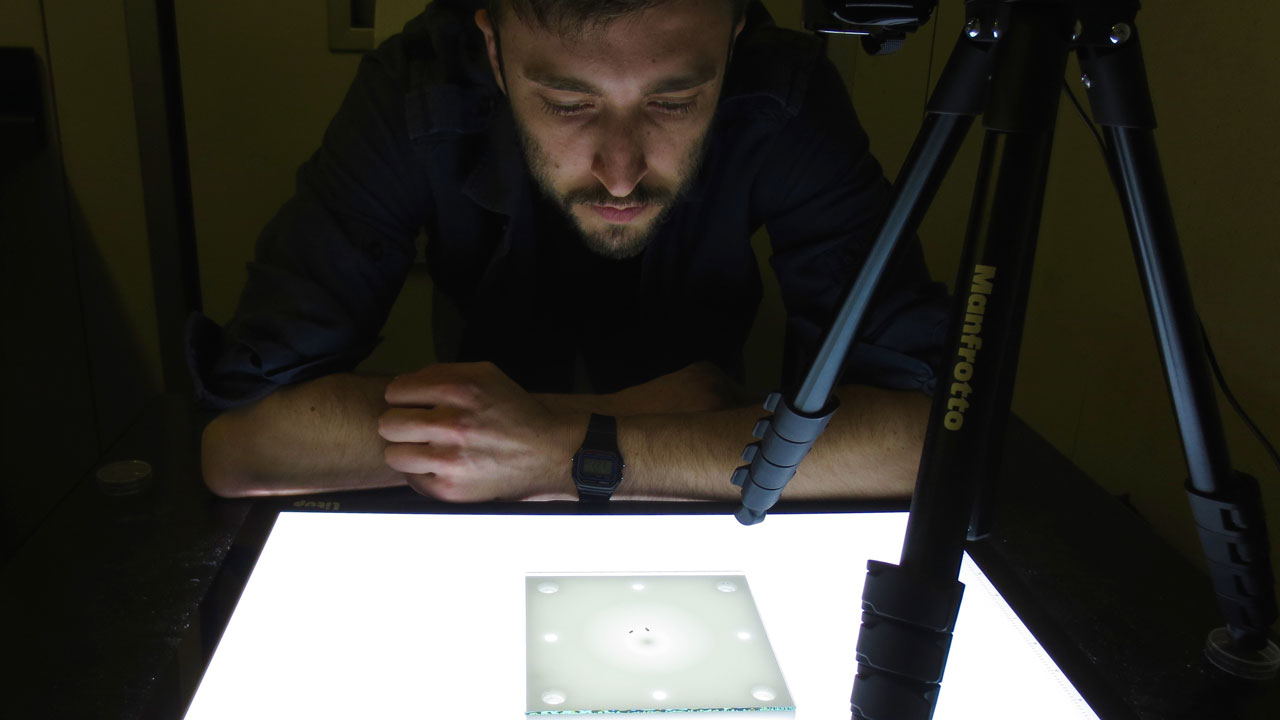 What flies can teach us about the evolution of behavior and morphology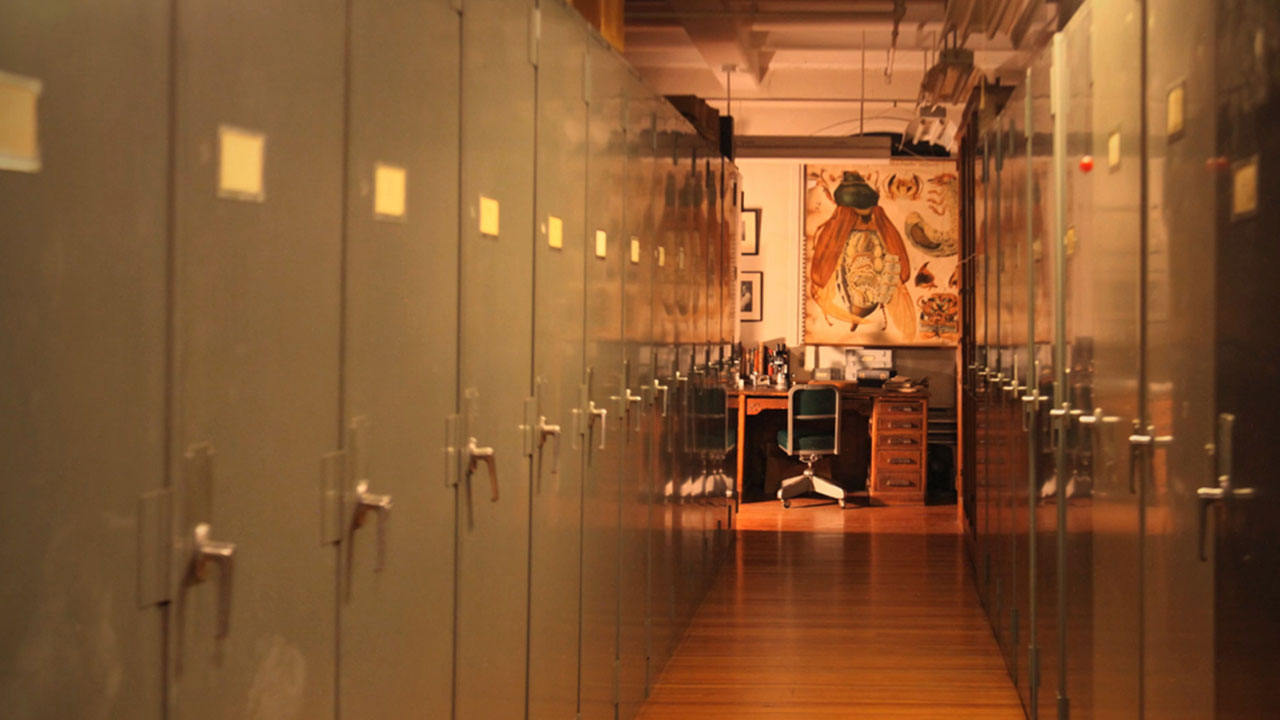 Adding Film to the Science Syllabus (Part 1)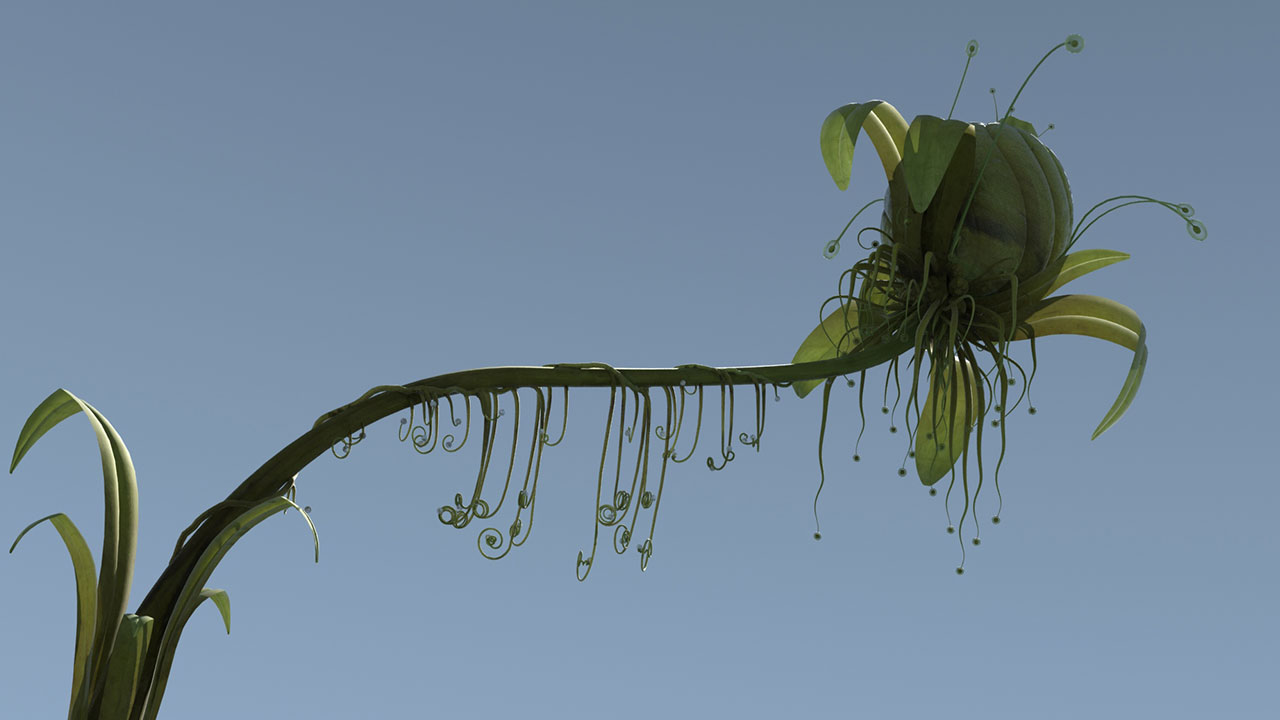 The Persistence of Life: Survival Cinema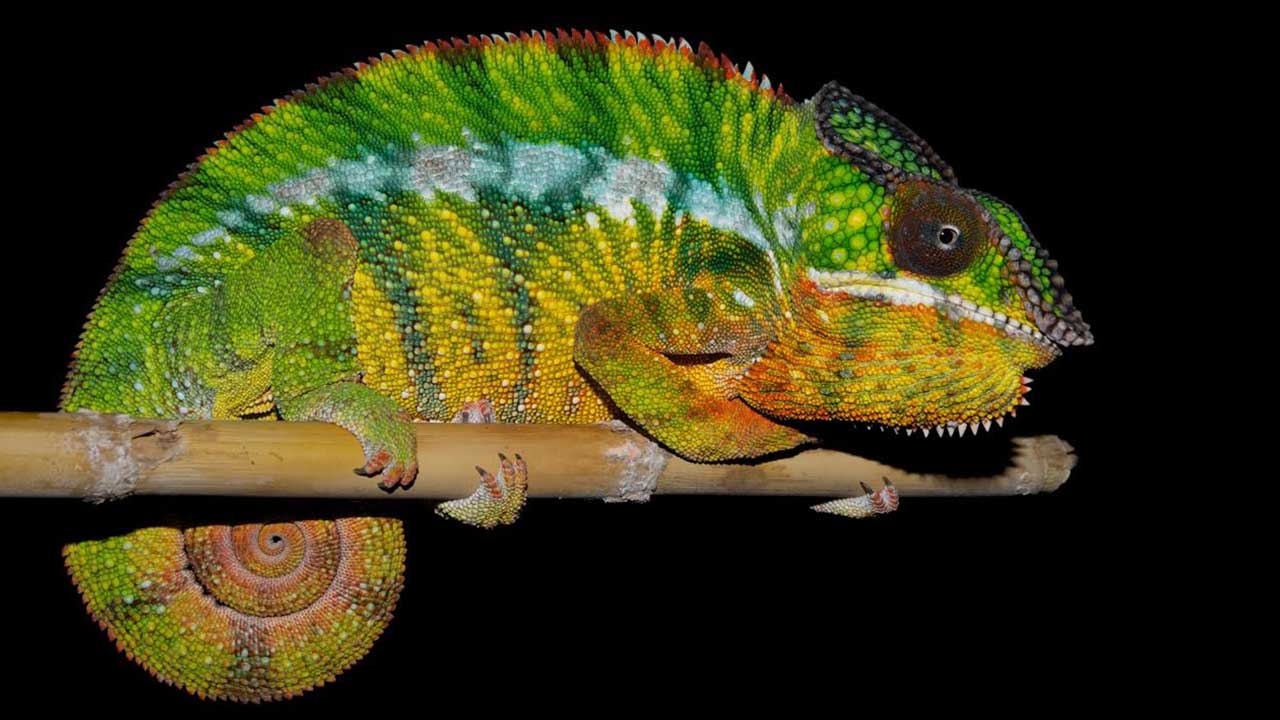 Recording a Chameleon Changing its Color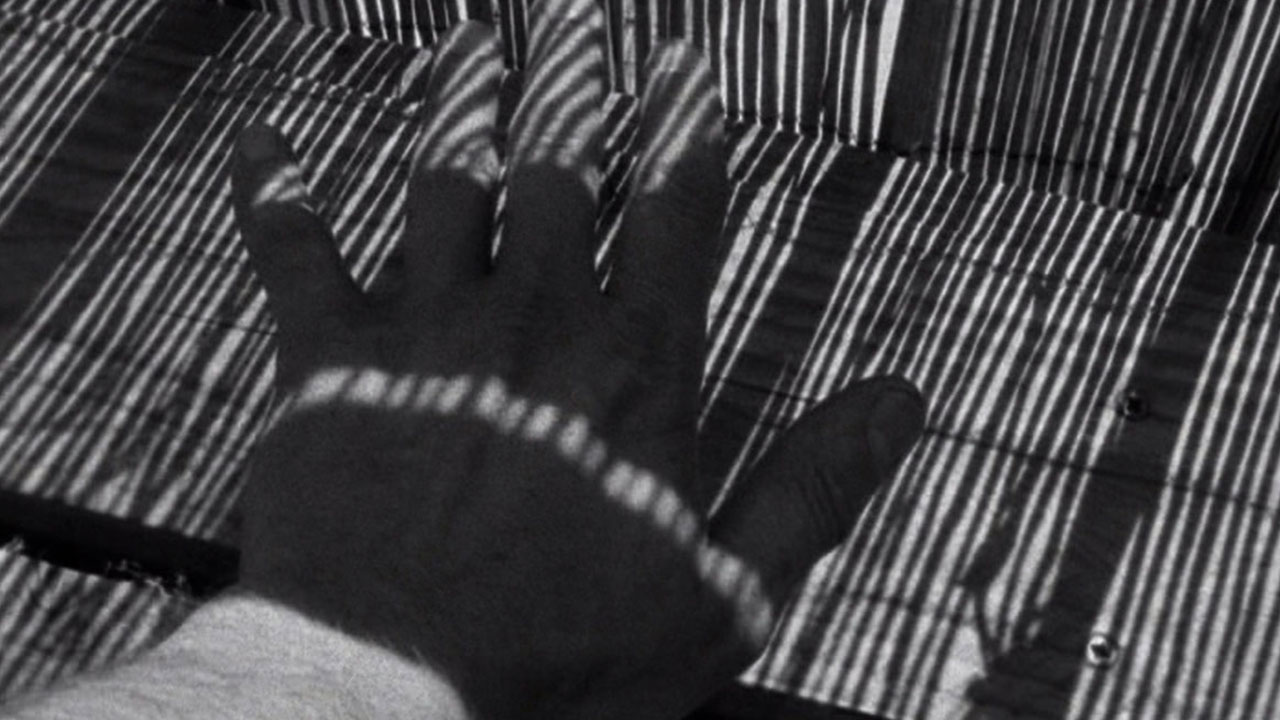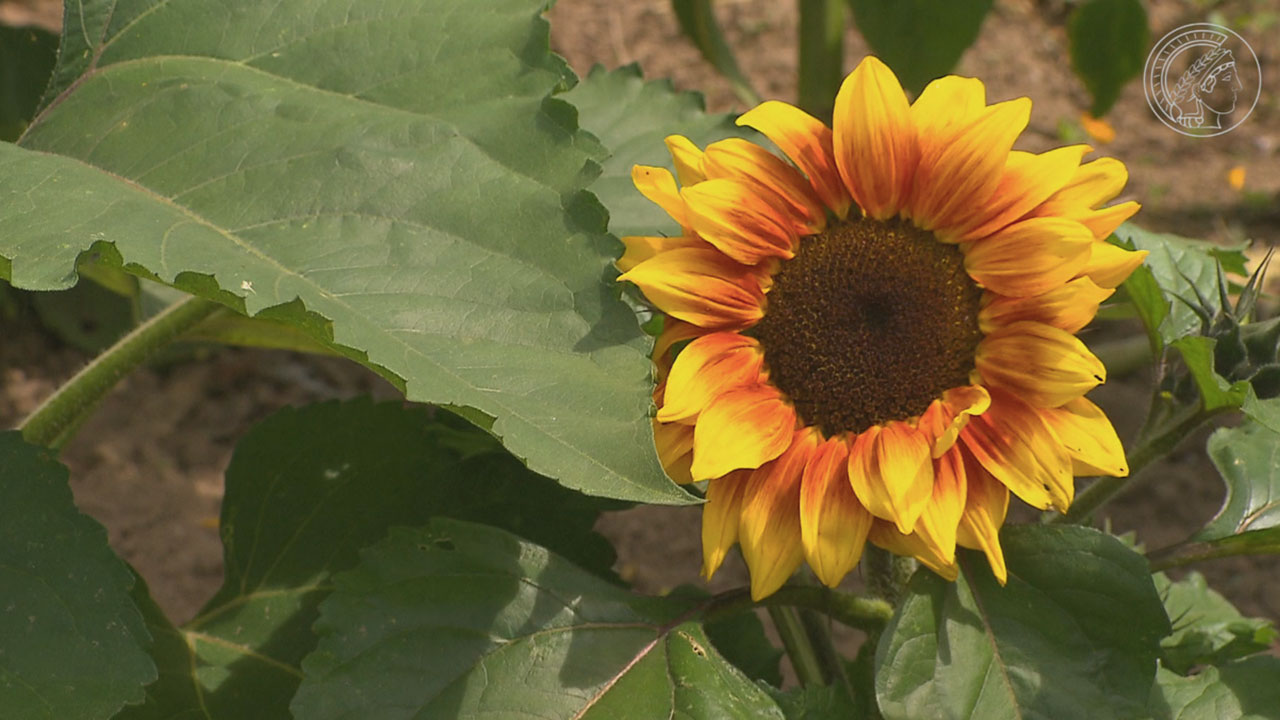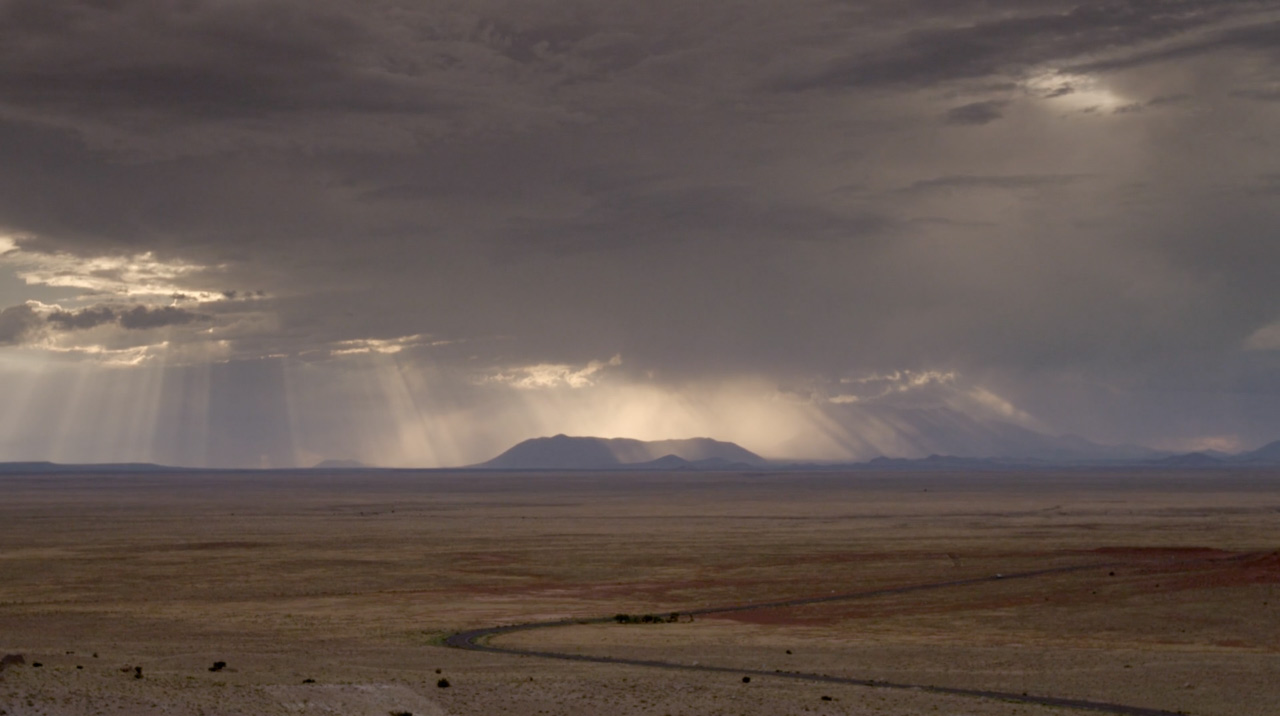 Science v. Religion: Genesis to Genetics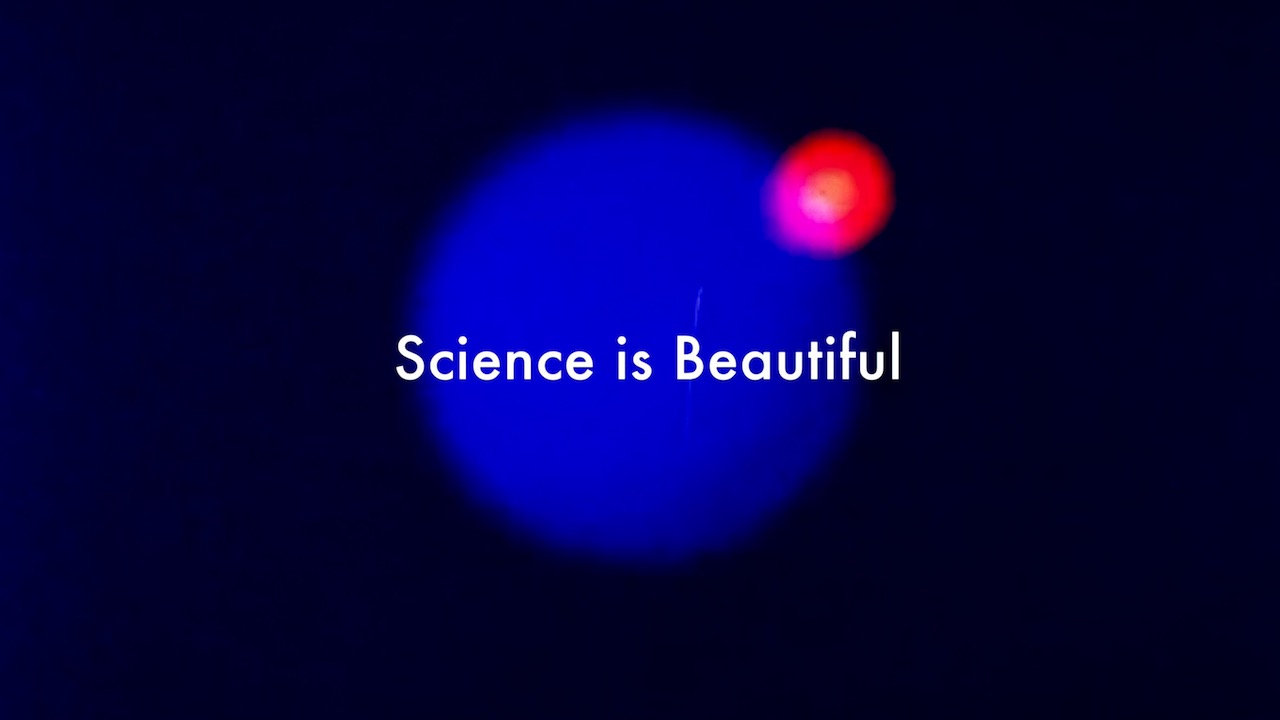 7 Ways to Promote #ScienceMatters in Your Daily Life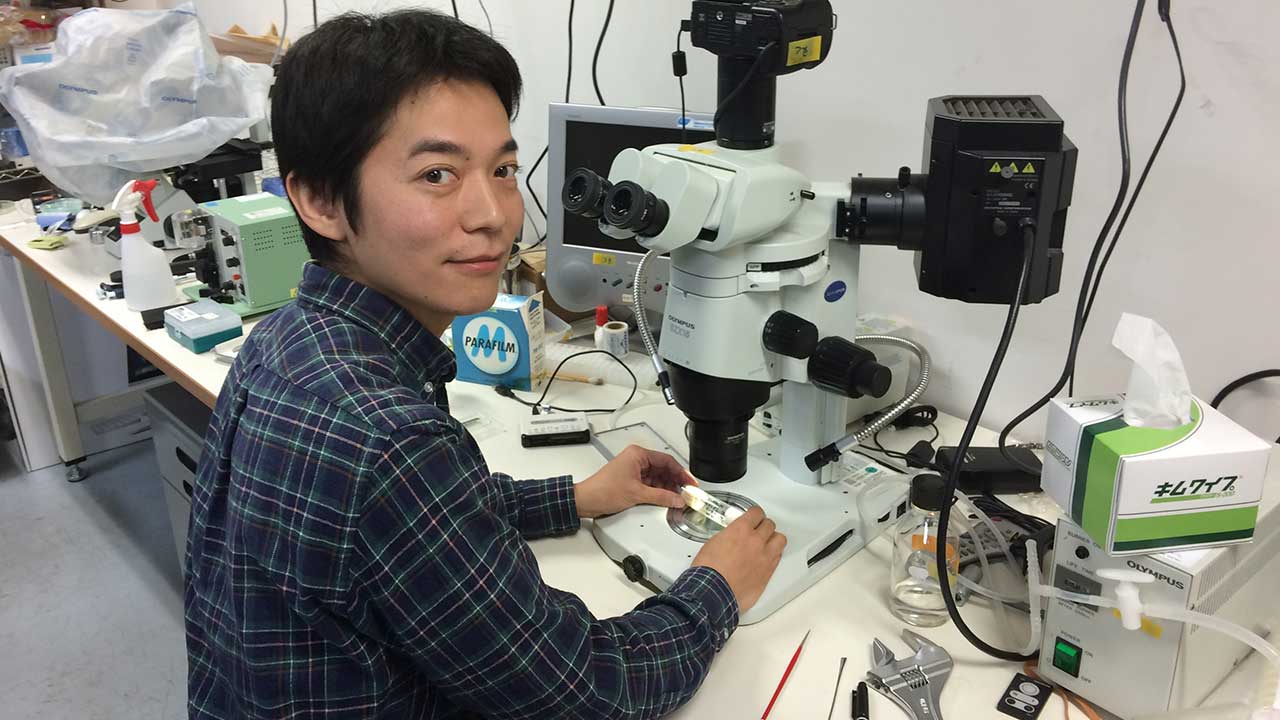 From the Kyoto Botanical Gardens to the Microscope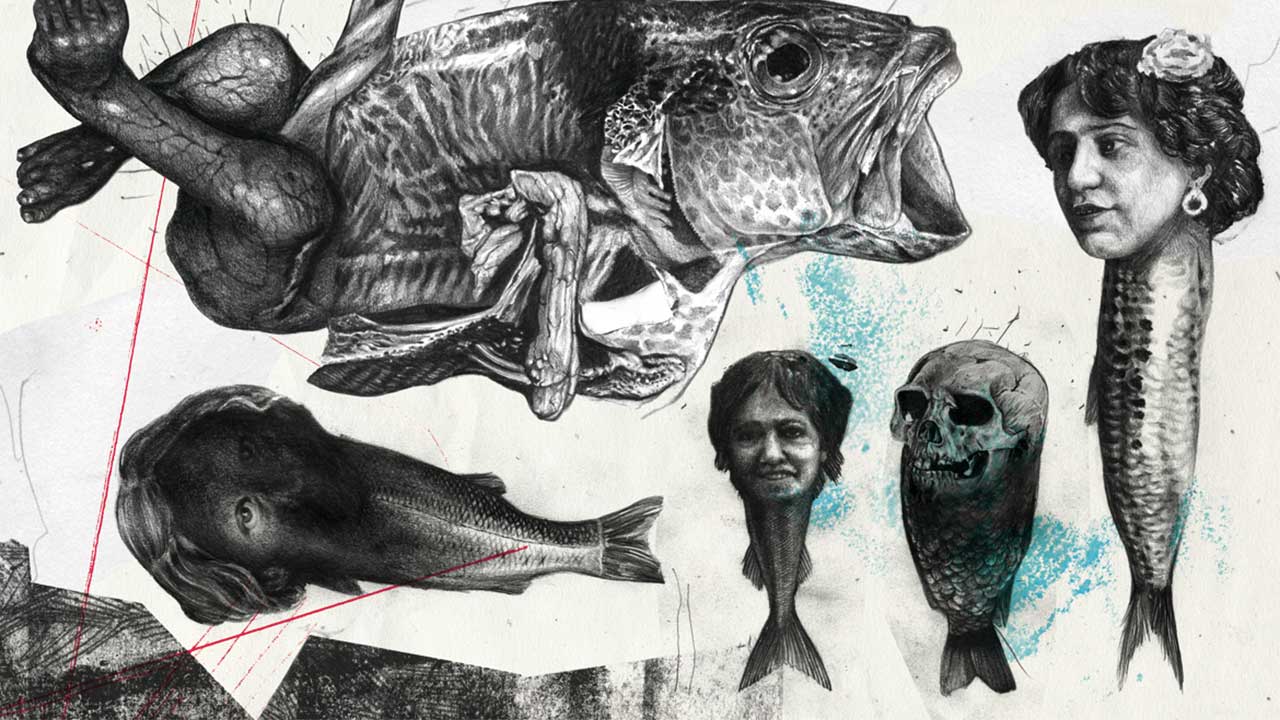 Beautifully Unsettling Art Evoking Monsters and Myth
Adding Film to the Science Syllabus (Part 2)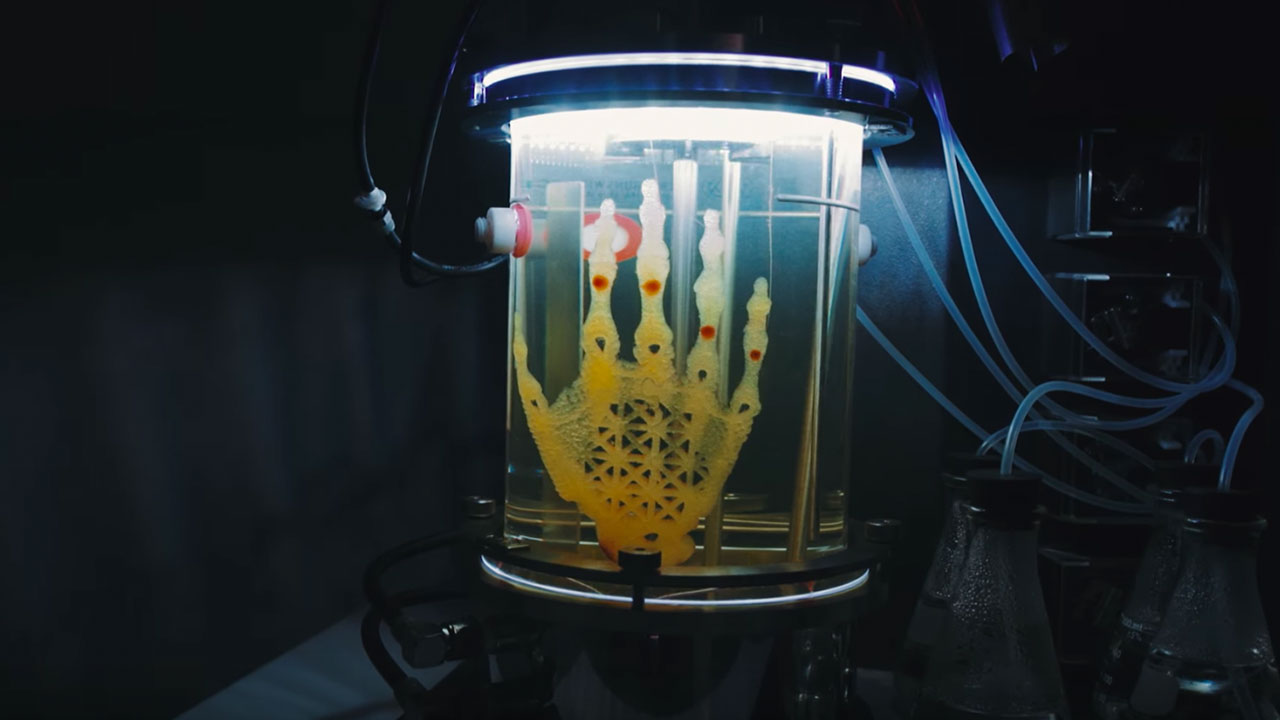 Artificial Life and the Post-Human Filmic Experience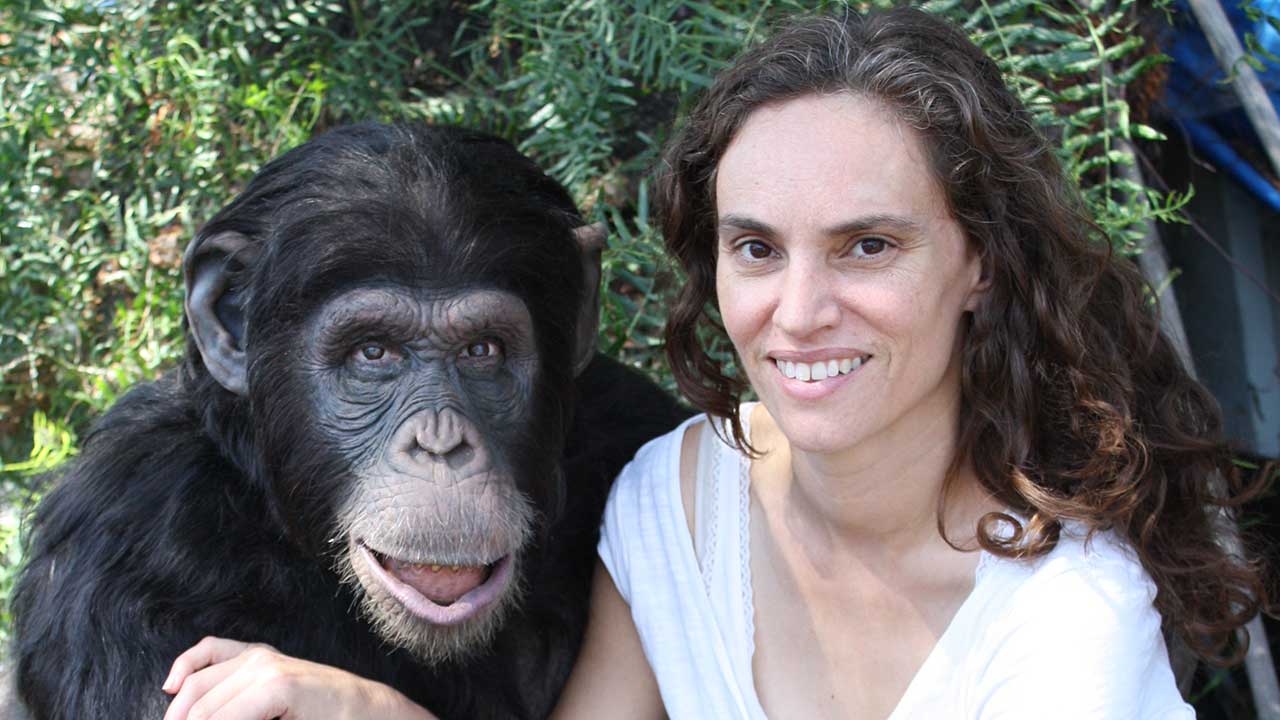 Films for the Non-Human Demographic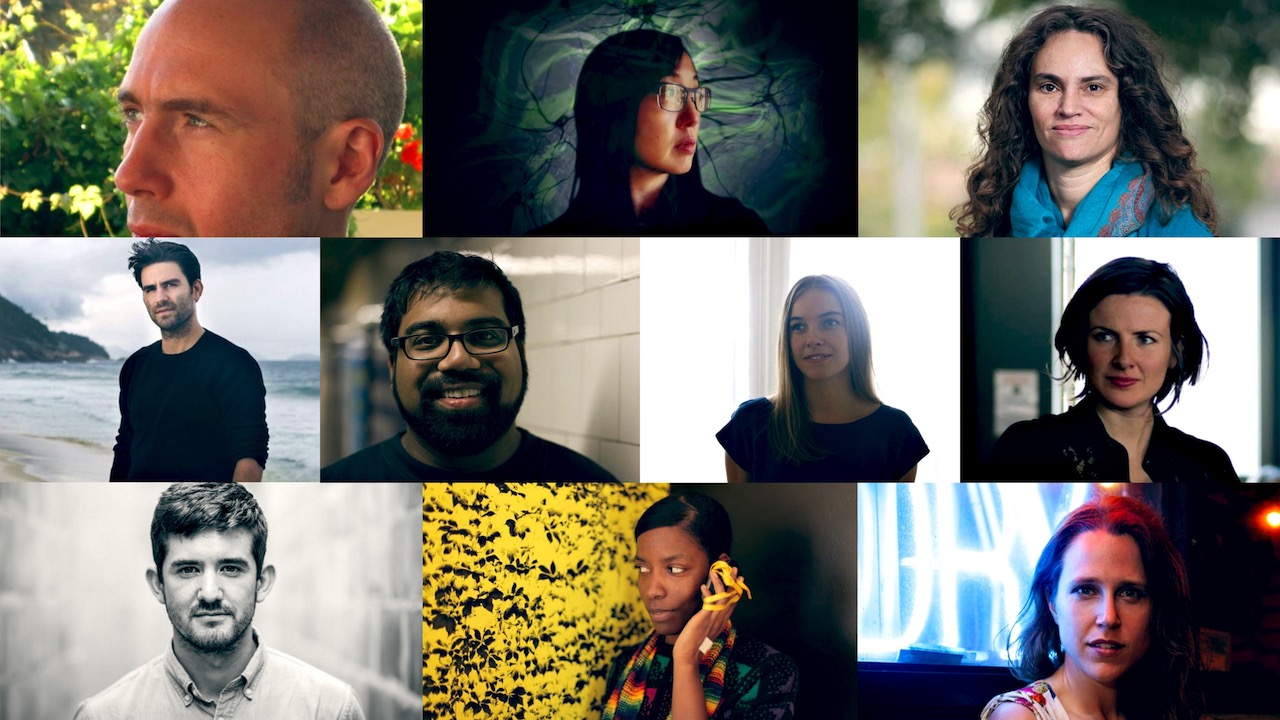 Announcing the Ten Visionary Filmmakers of "Chimera Experiments"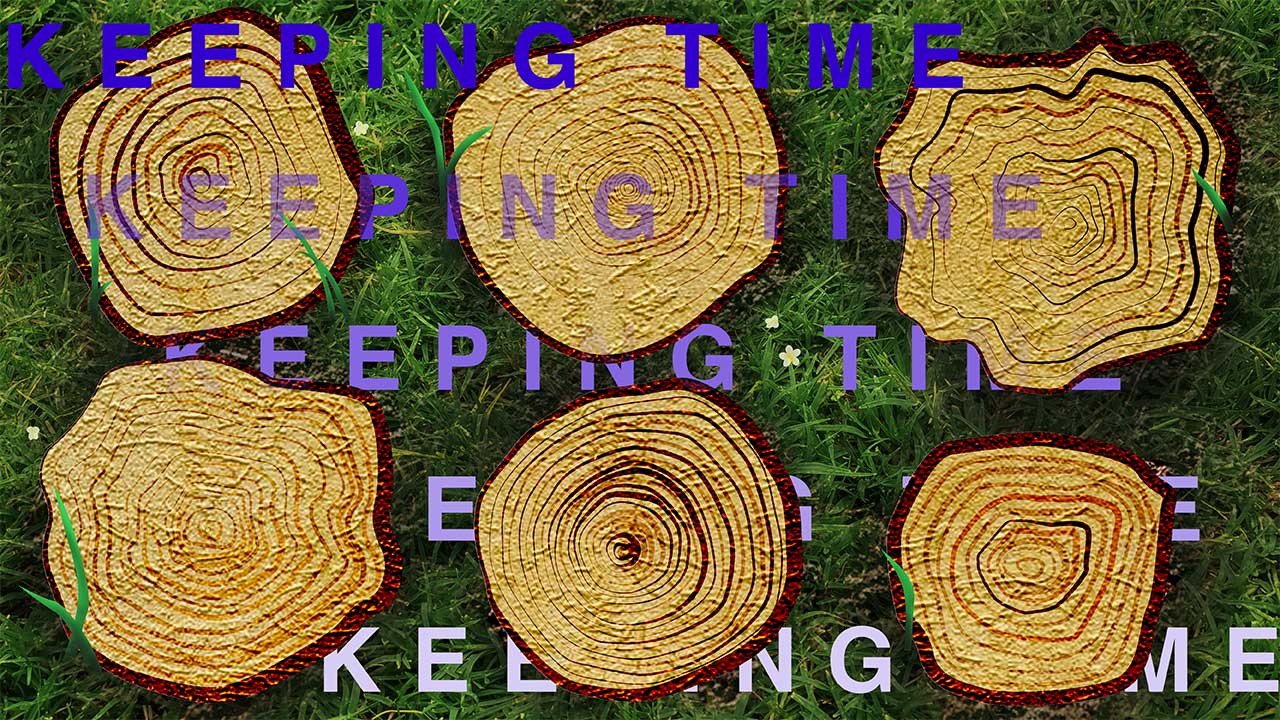 Scavenging Sustenance: Man vs. The Man
Labocine Invites Filmmakers to Apply for "Chimera Experiments"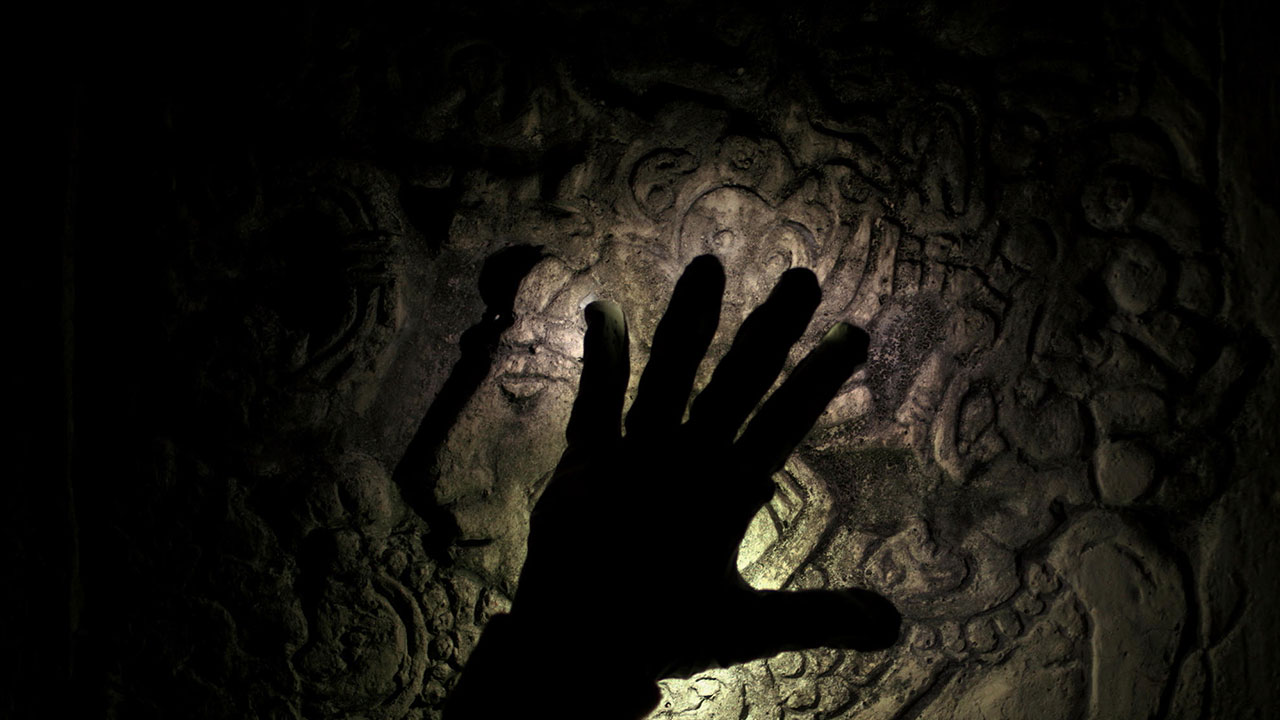 Trance-like Rituals in Mexico Predict the Future
Cultural Heritage and Filmmaking in Kenya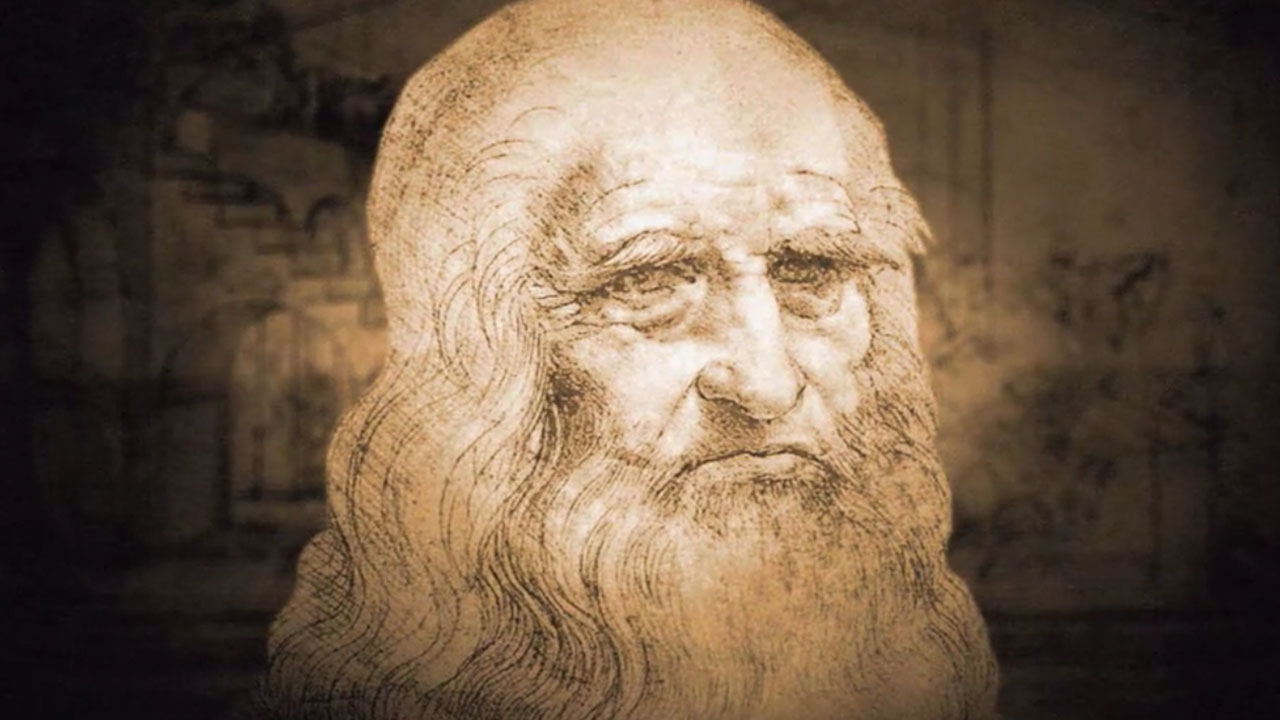 Leonardo and Friends Lead Us Into the Future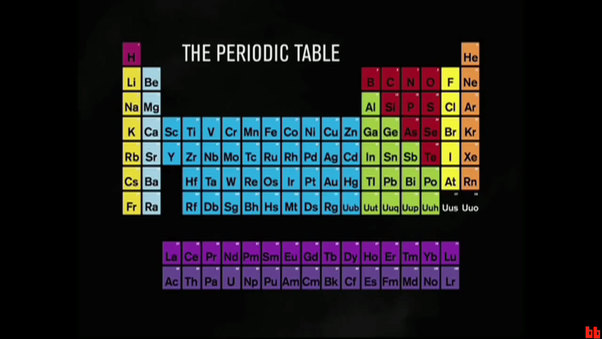 Adding film to the chemistry syllabus (Week 1)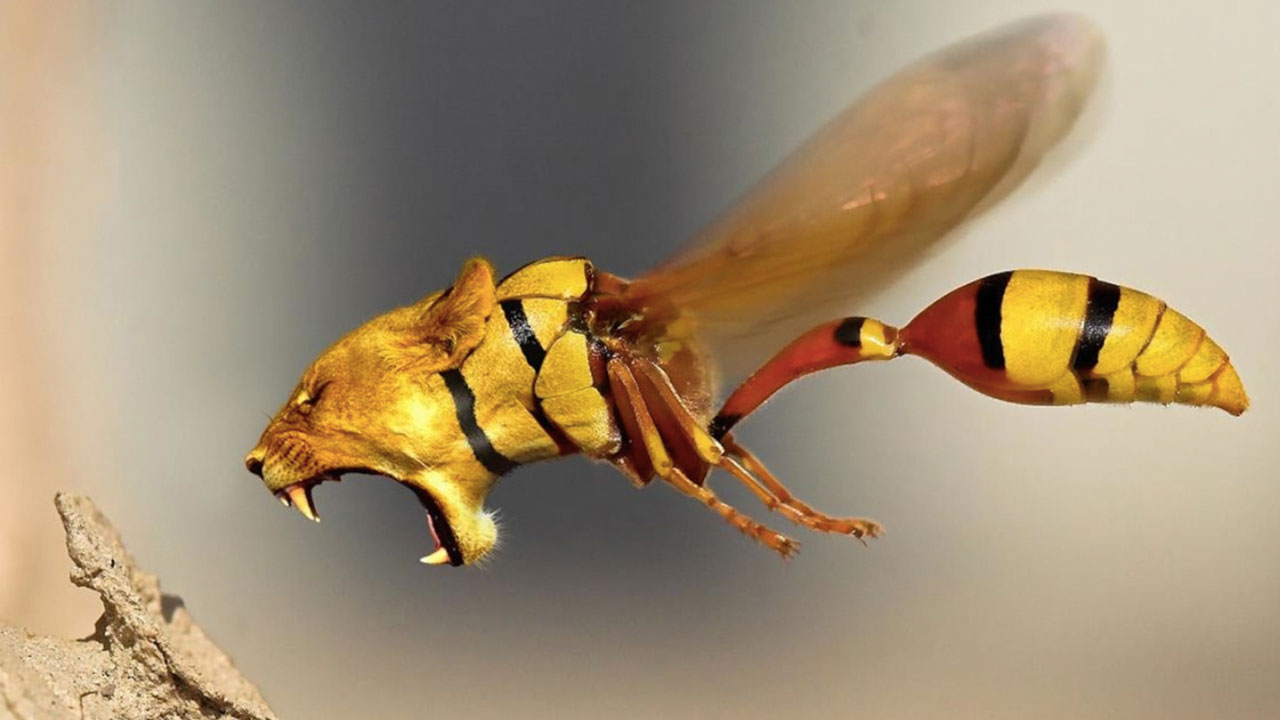 Chimera: Reality or Myth?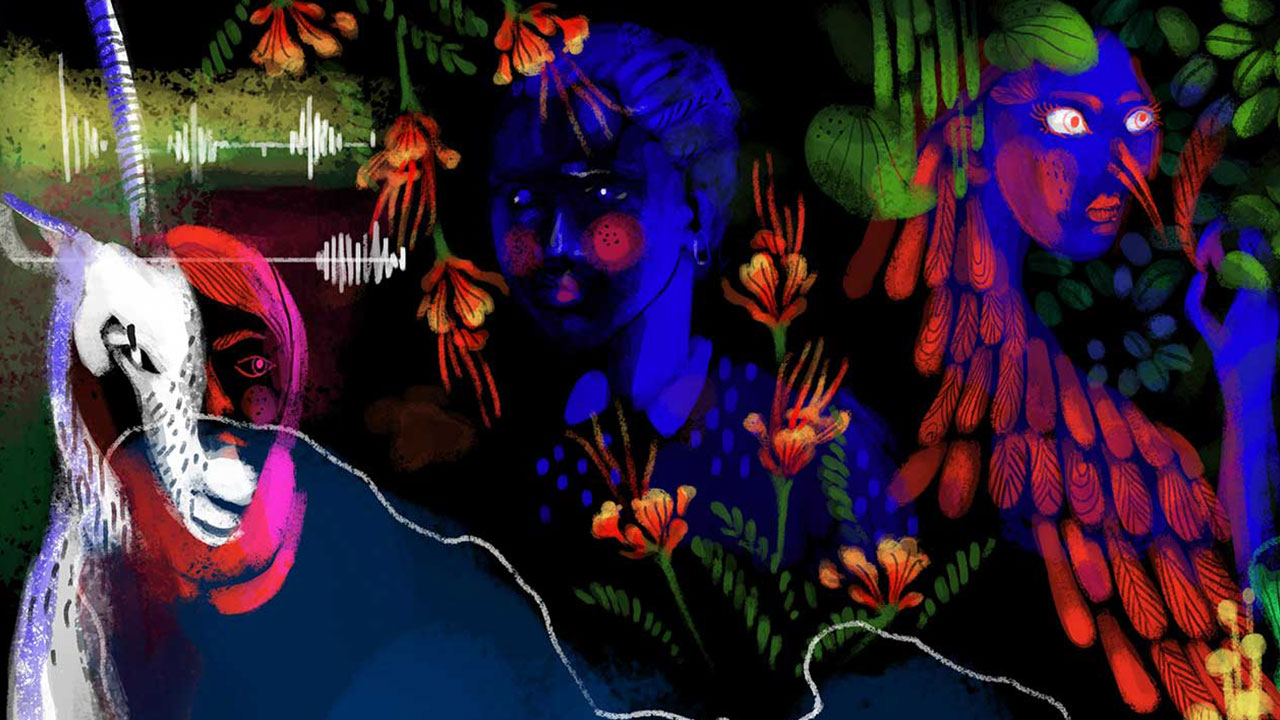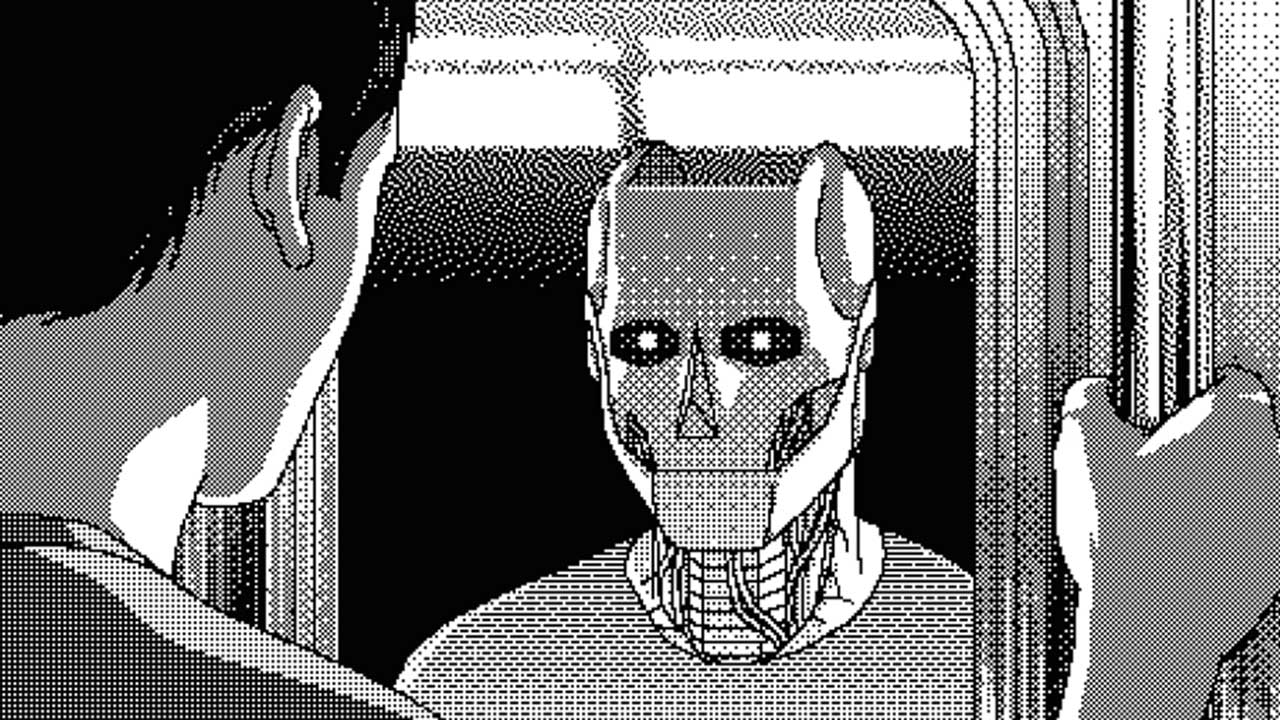 My Narrative Drive is Broken
Can we capture the sublime? On fireflies, shrinking habitats, and the possibilities of film and video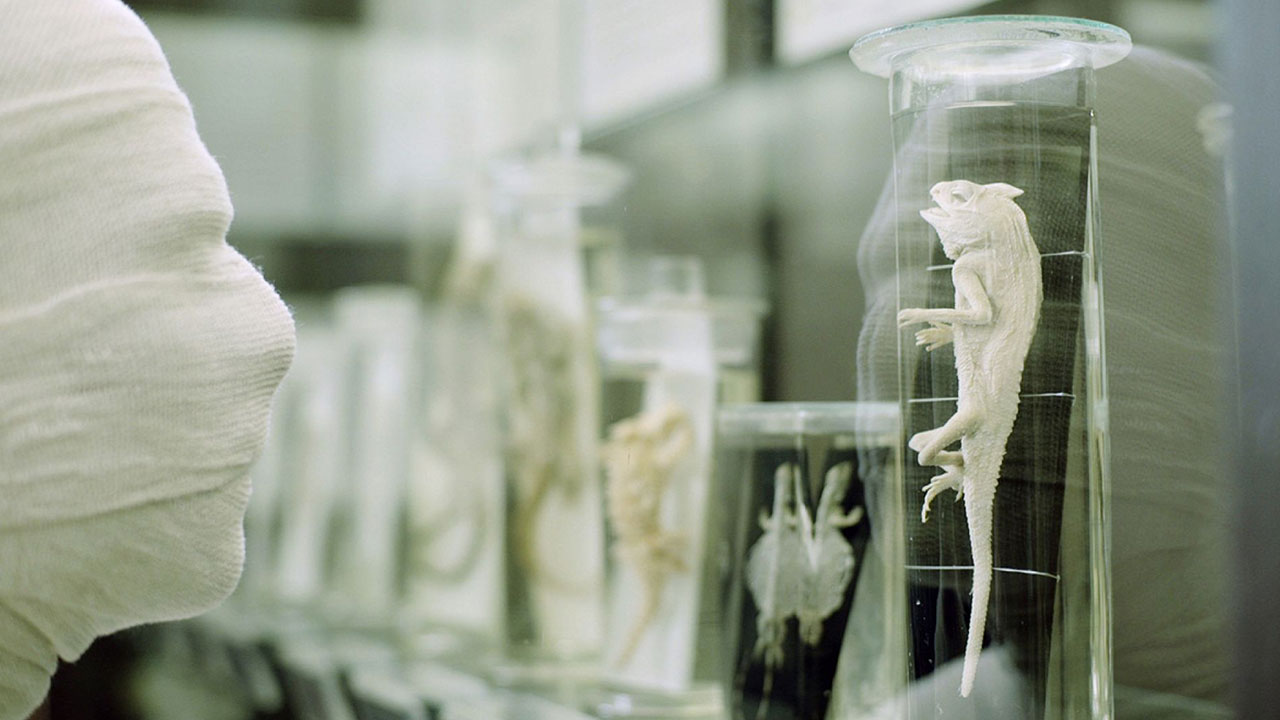 Immortality and Resurrection For All!!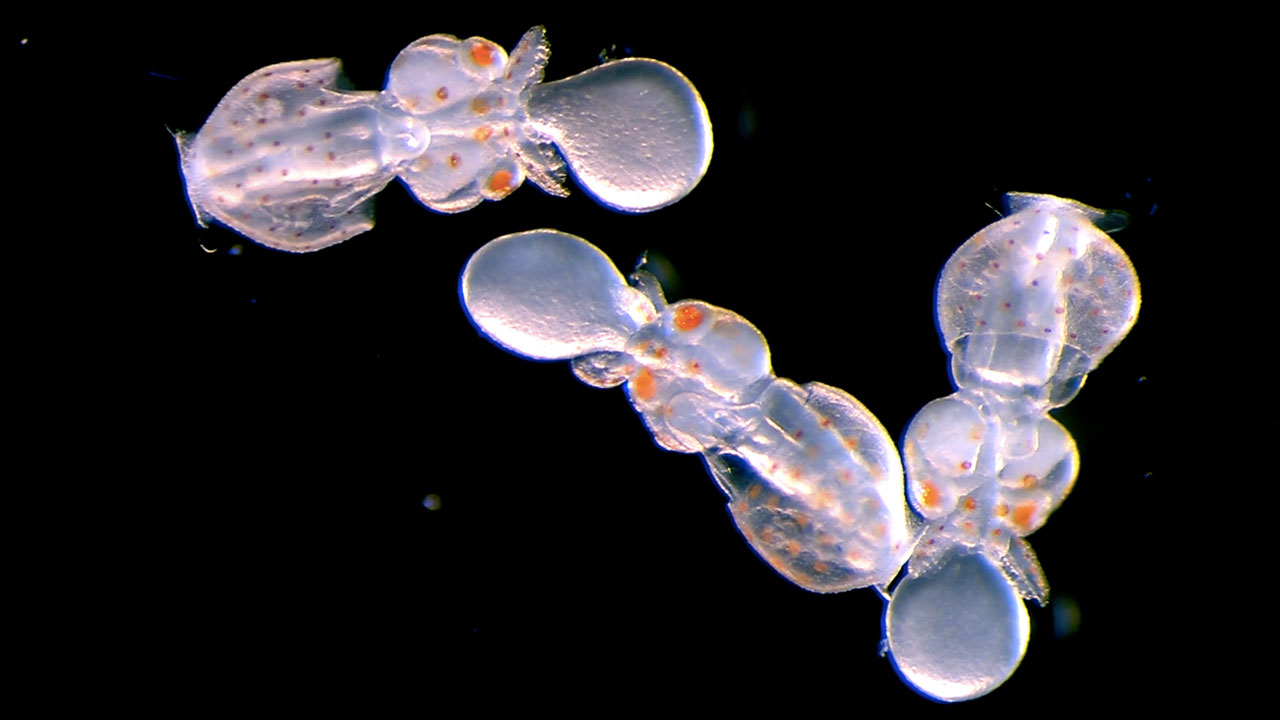 Science as Cinema: A Metamorphosis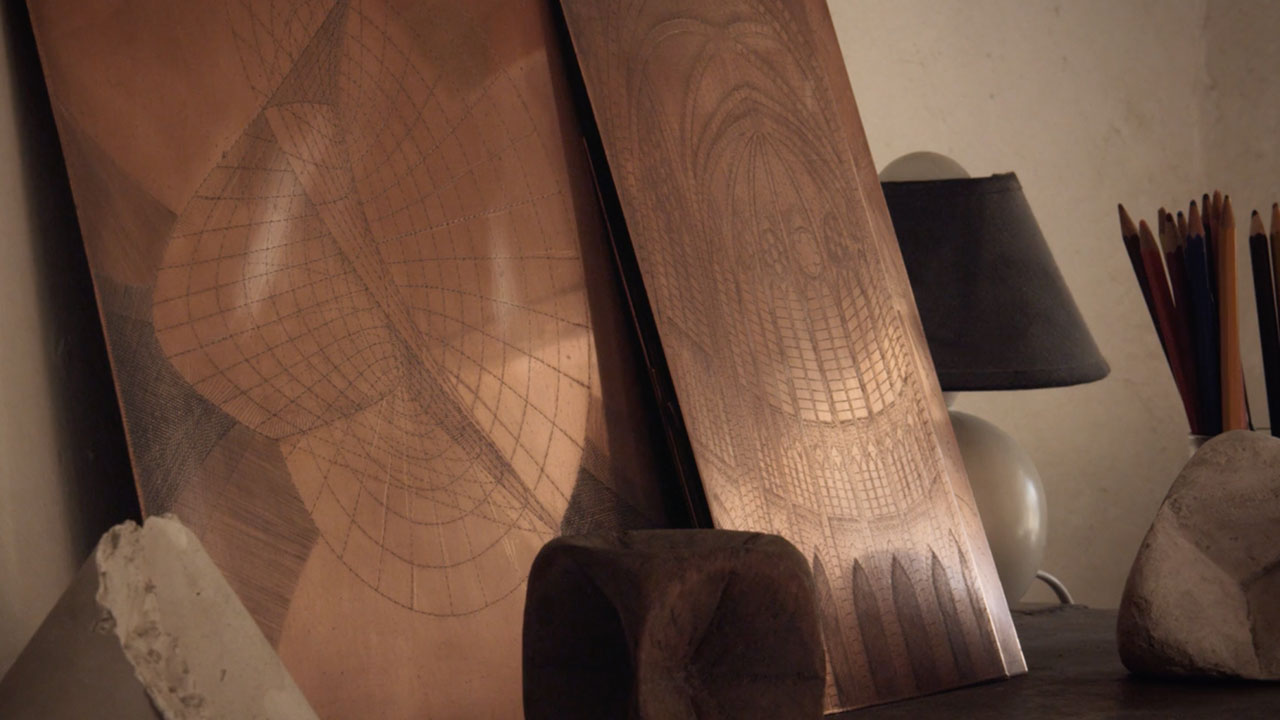 The Poetry and the Prose of Math - Part 1: Poetry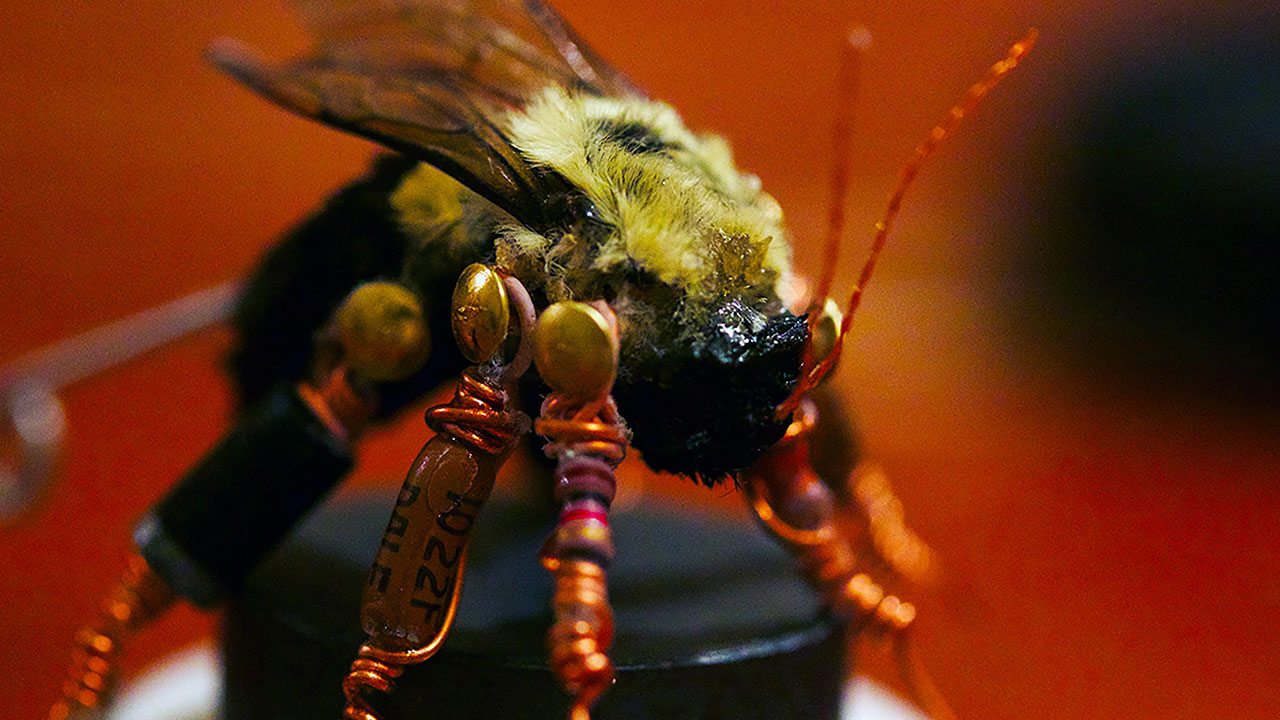 New Life: Survival and Resurrection in short film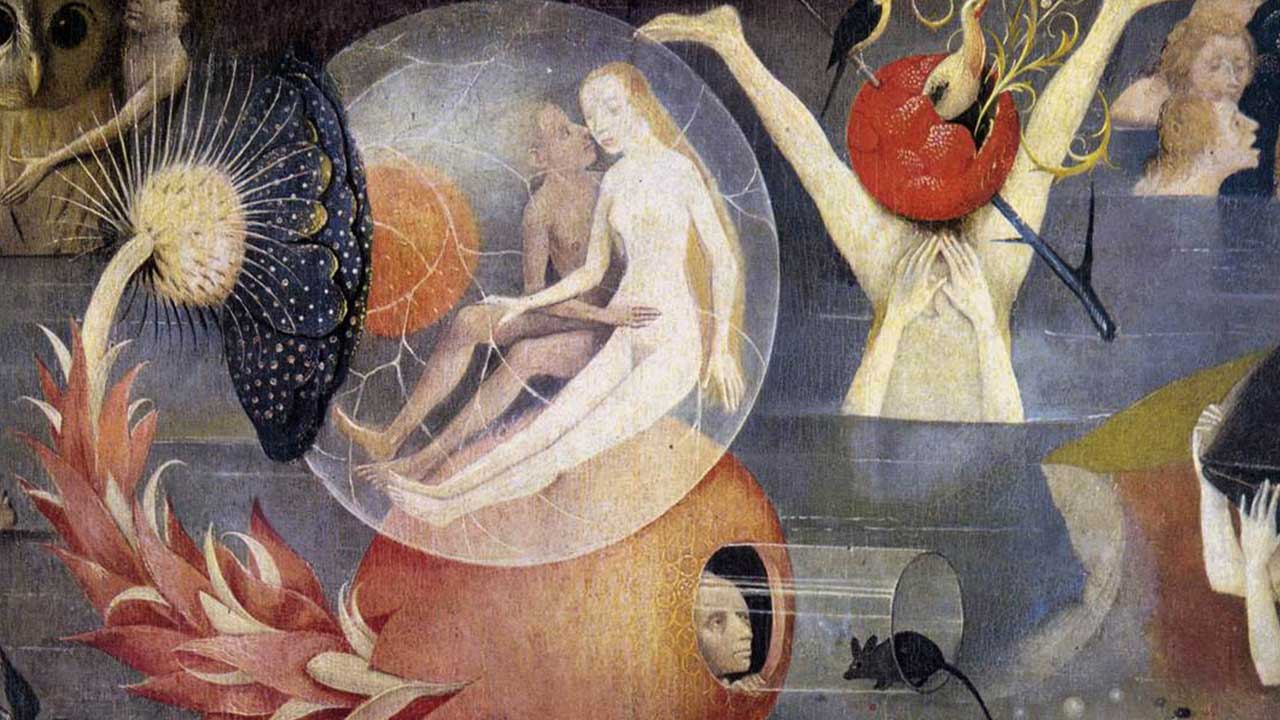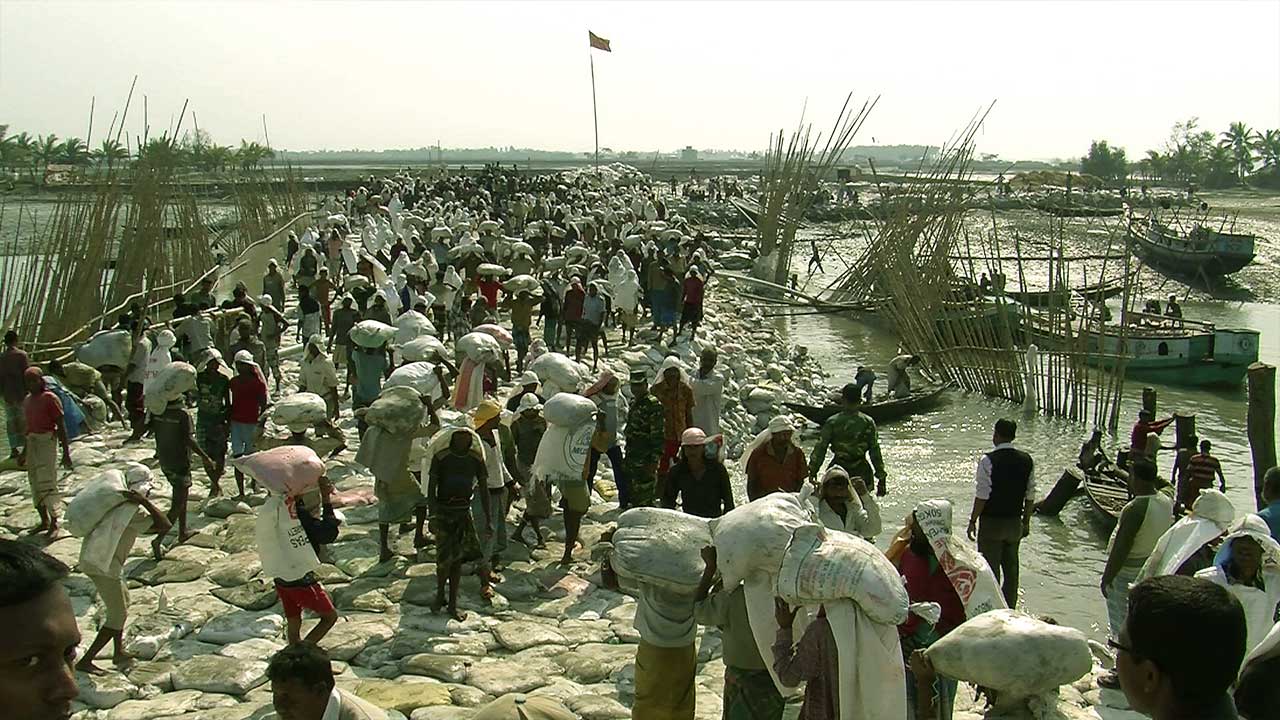 Retreating Earth, Environmental Refugees
On Land and Sea: Visions of Landscapes in the Global South 
Science and Film as Instruments for Scrutinizing Our World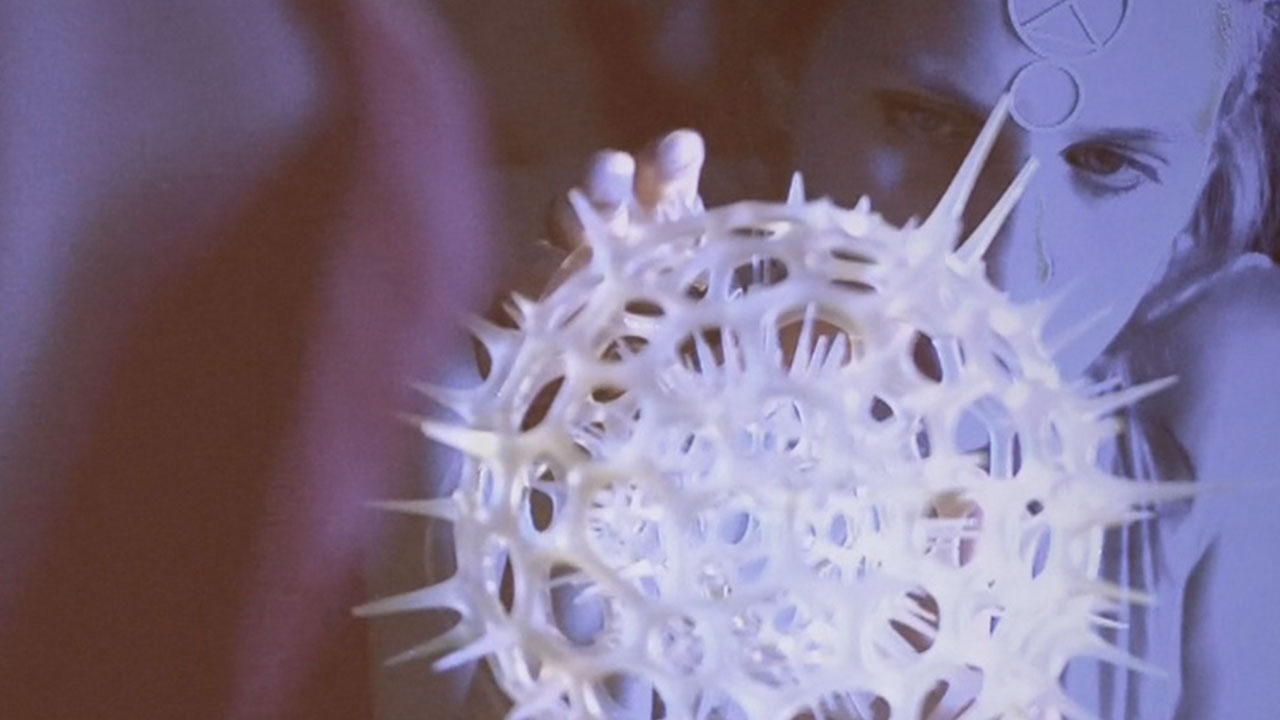 Microscopic Melodramas, A Surrealistic look at Our Oceans in Peril
Dreams in Space: virtual voyages in n-dimensional biology