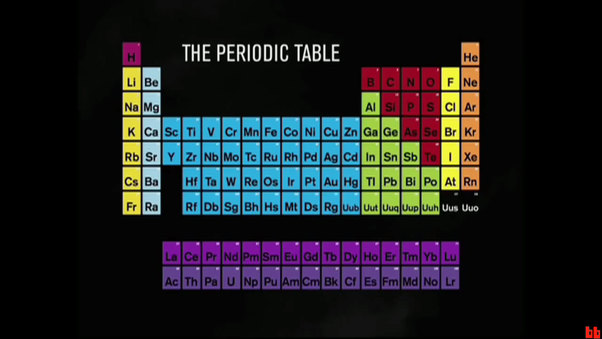 Meet the Elements
Feel Good Anyway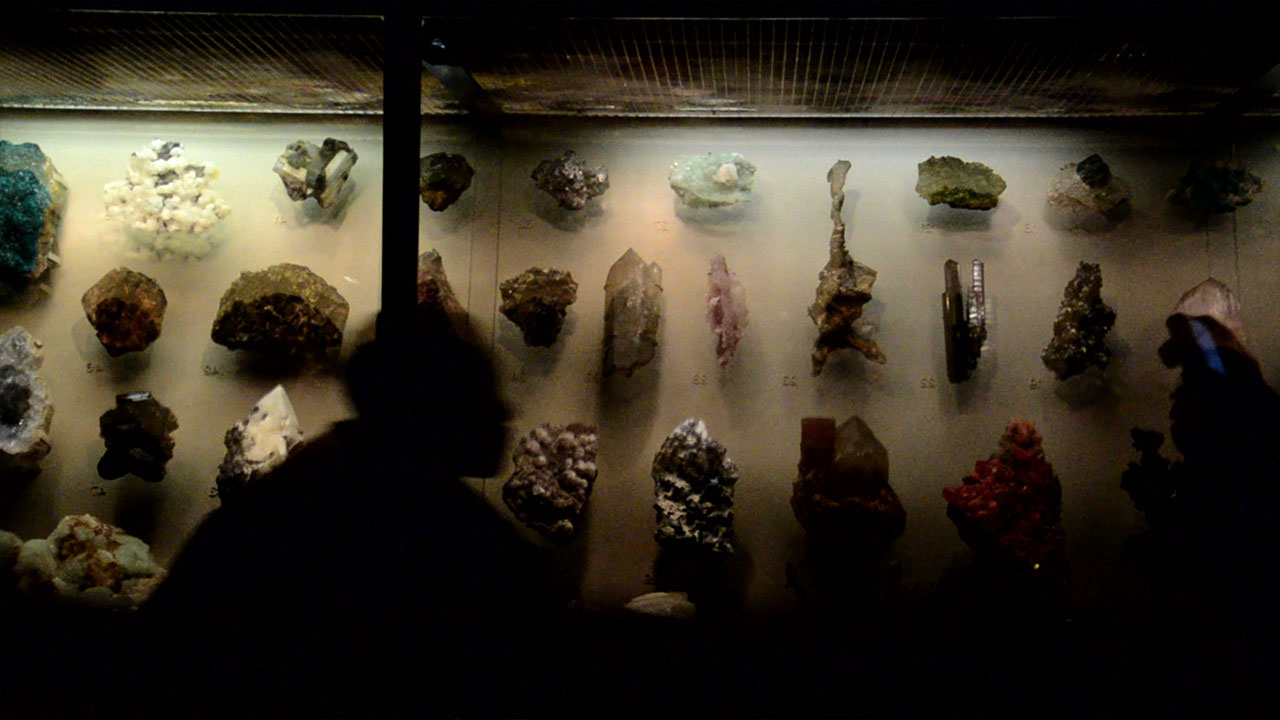 The Lanthanide Series
Erin Espelie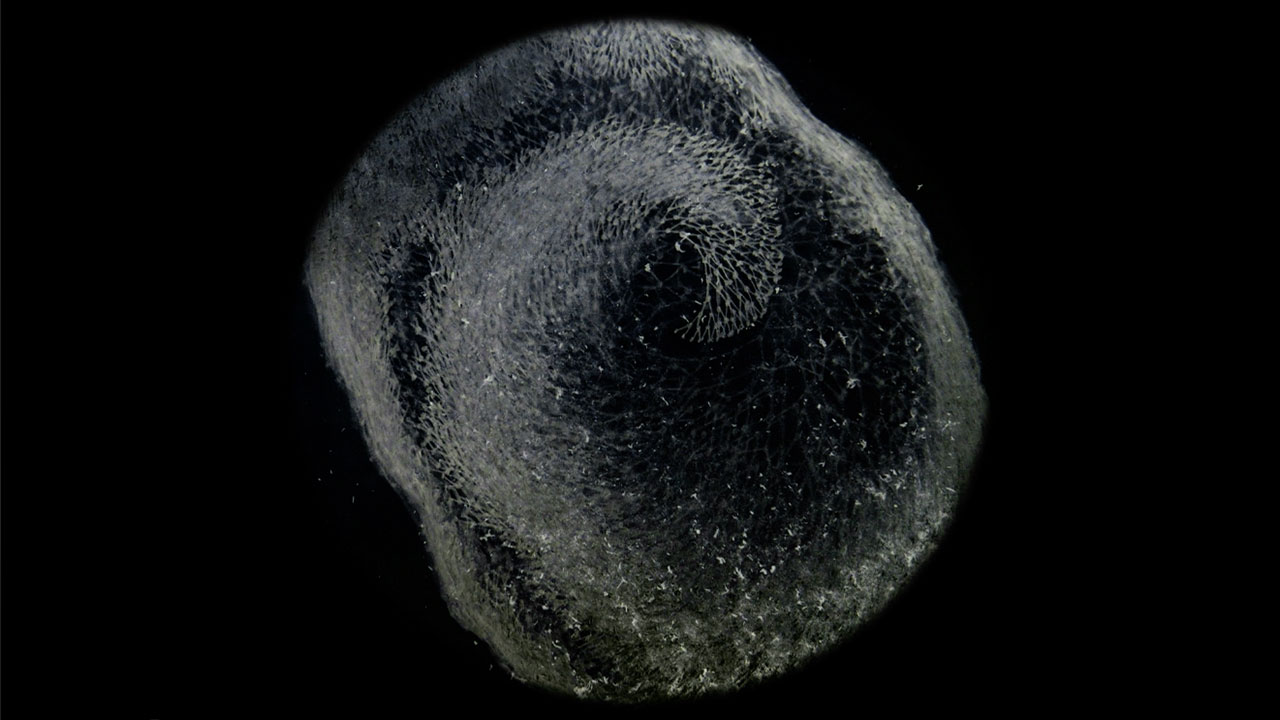 ORGANISM 8 / Growth #3
Simona Koch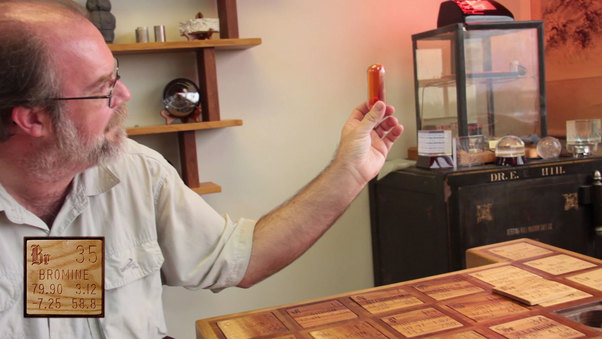 Periodic Table Table
Kirk Zamieroski,Adam Dylewski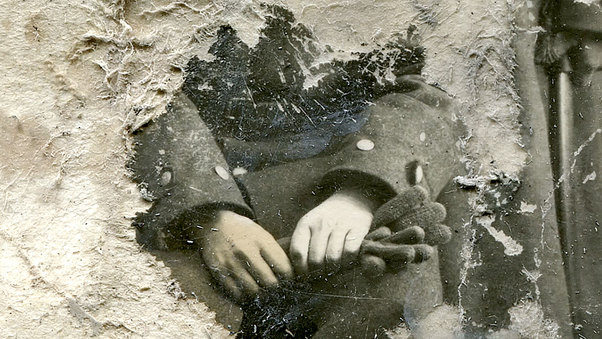 Paper Box
Zbigniew Czapla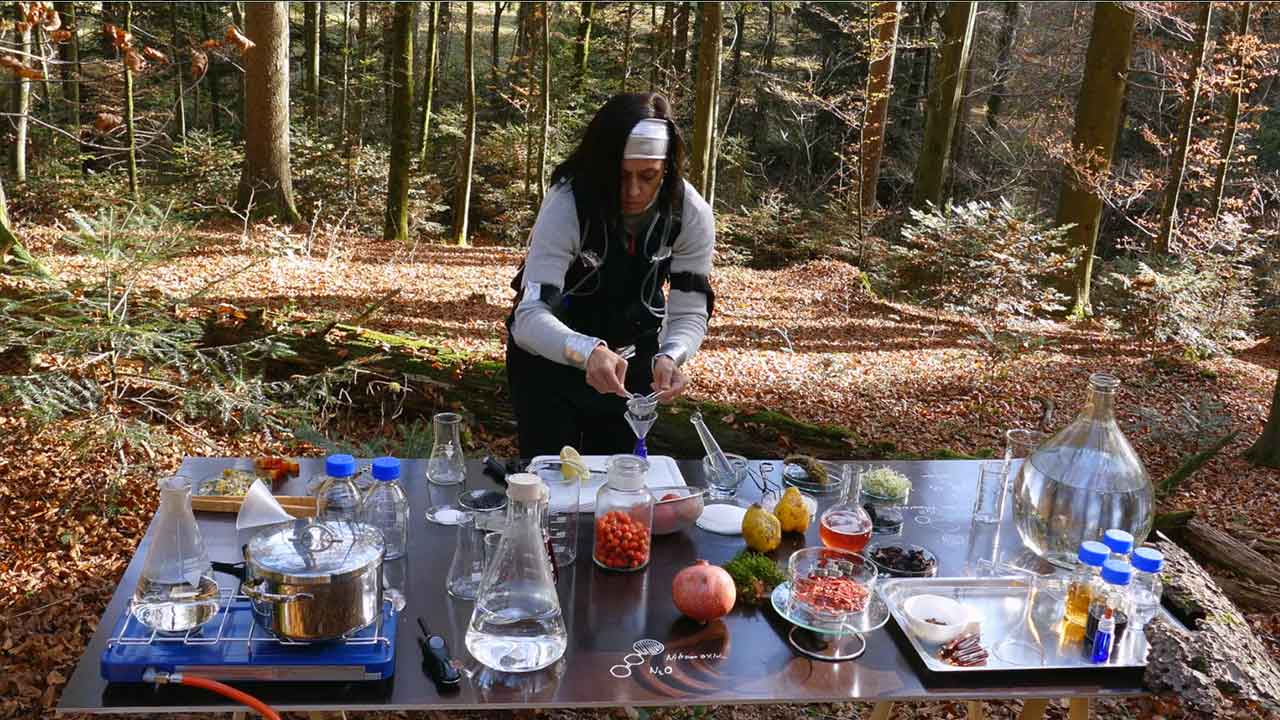 Twenty-One Percent
Ursula Biemann,Mo Diener
Soulmaker
Phil Hastings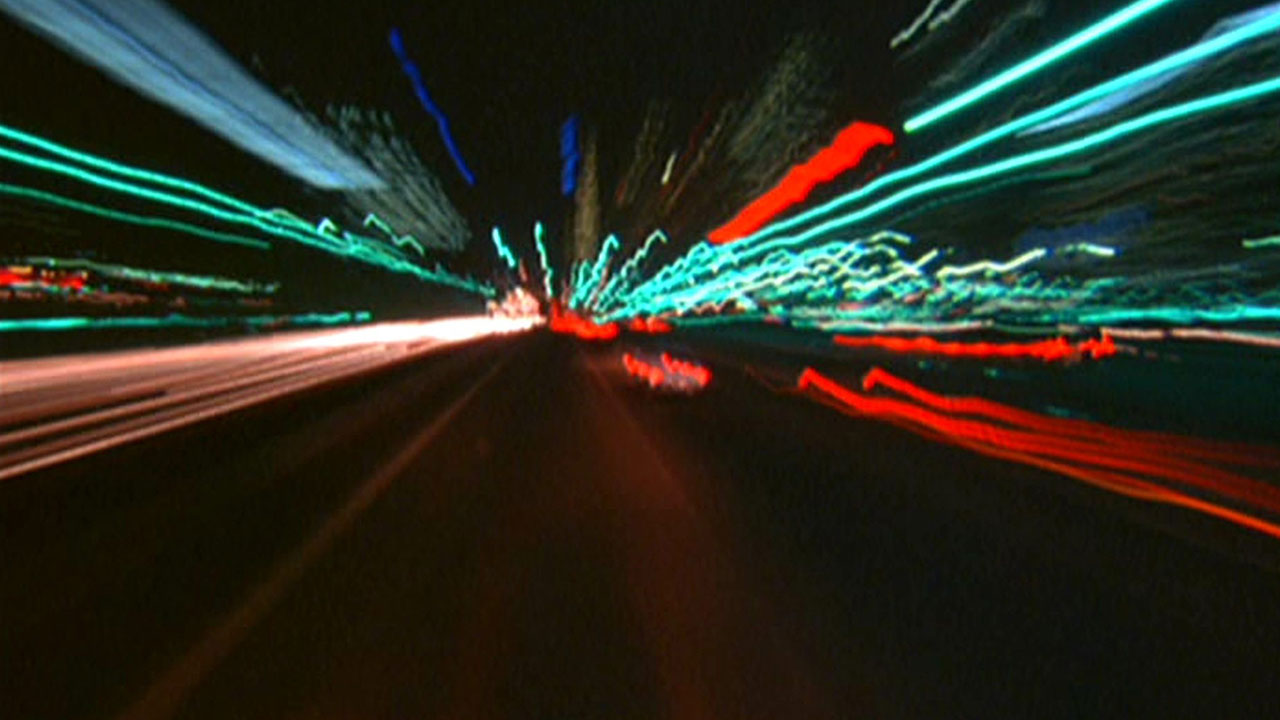 Koyaanisqatsi
Godfrey Reggio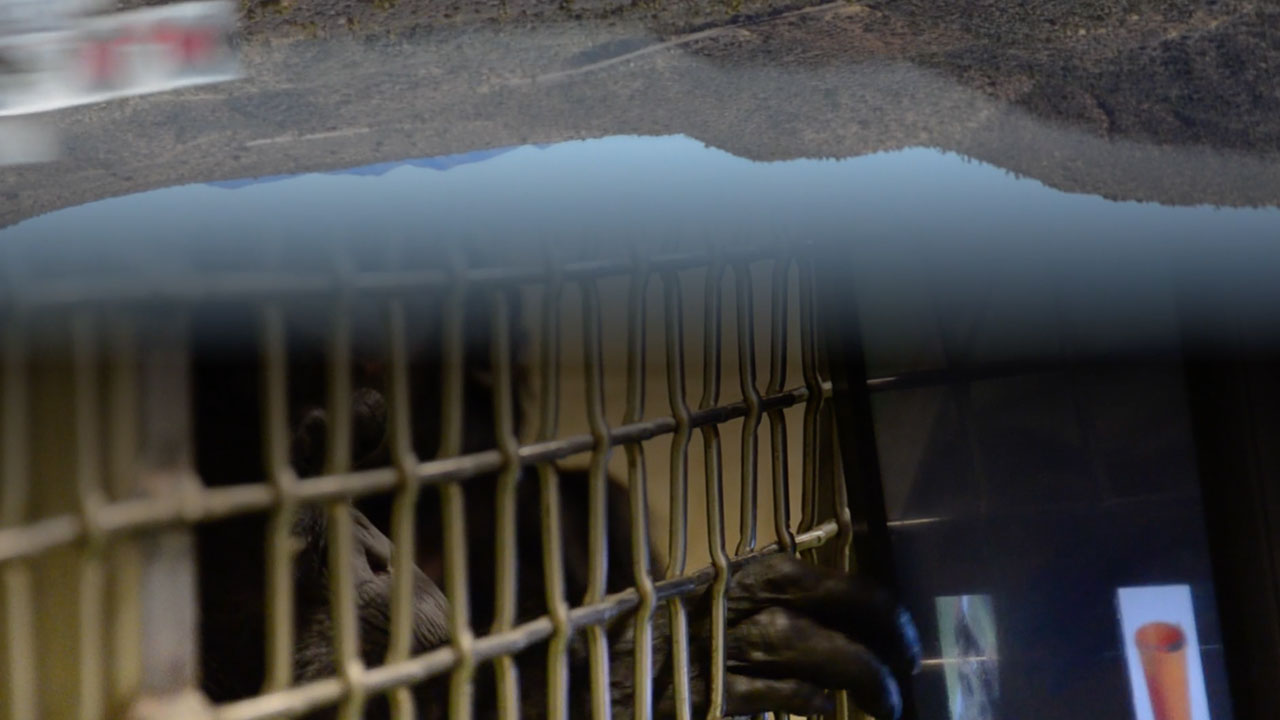 Automorphic
Erin Espelie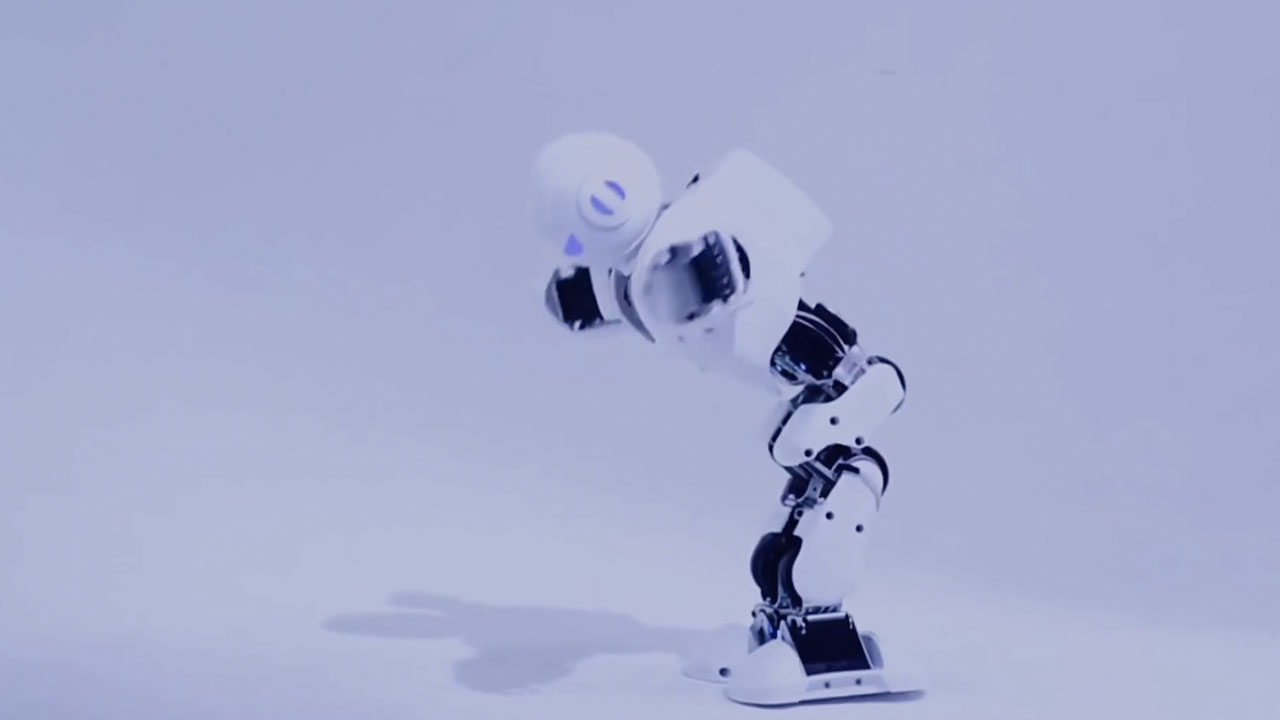 The Human Robot
Rob Van Hattum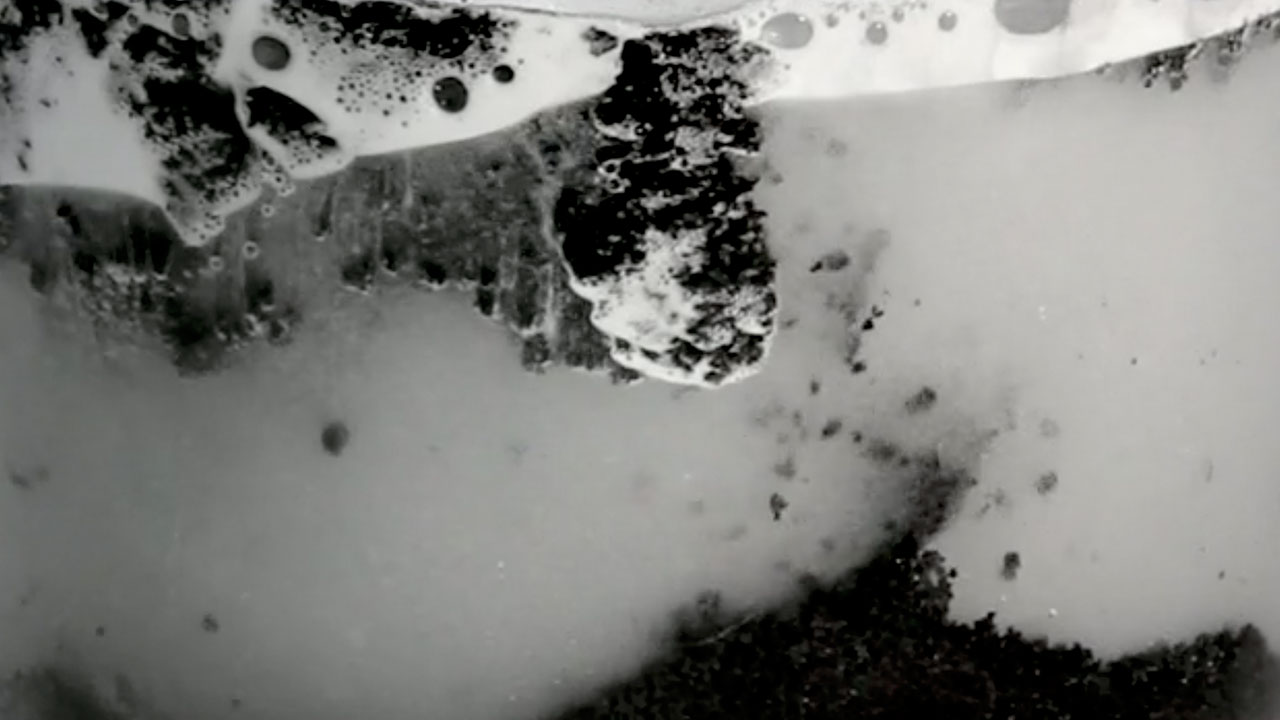 Pepto Bismuth
Melanie Hoff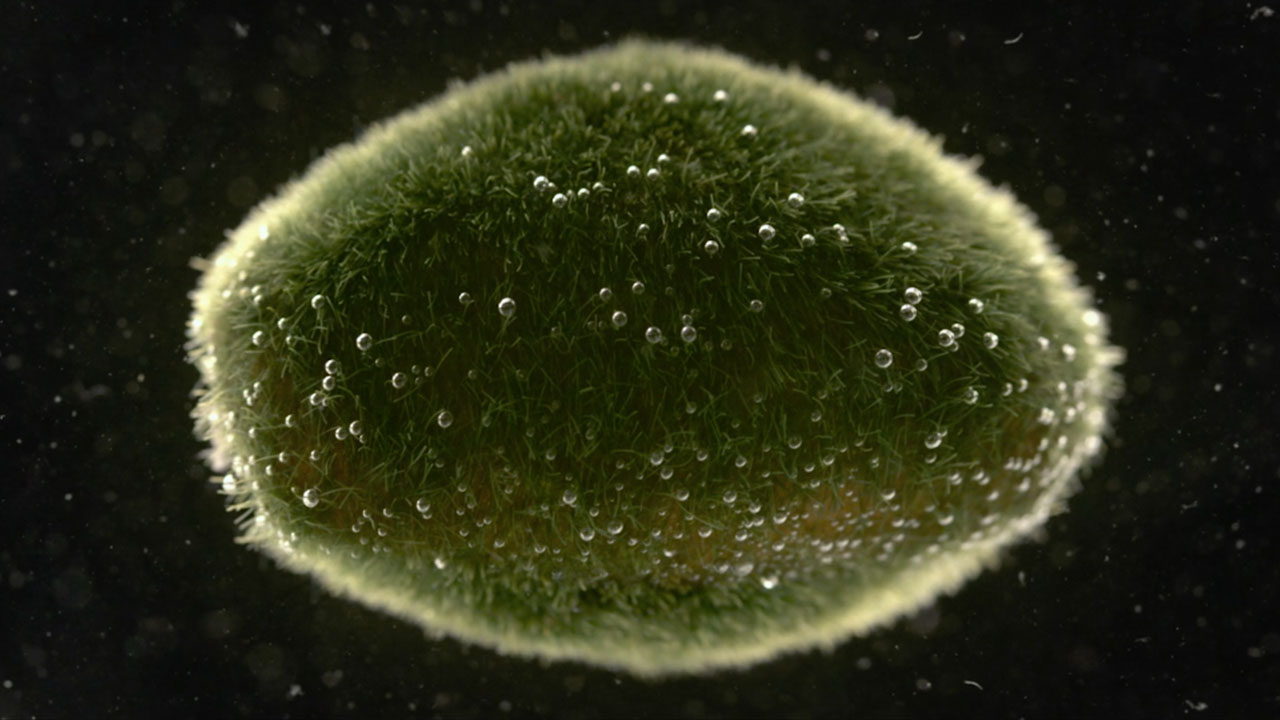 Process: Breathe
Line Klungseth Johansen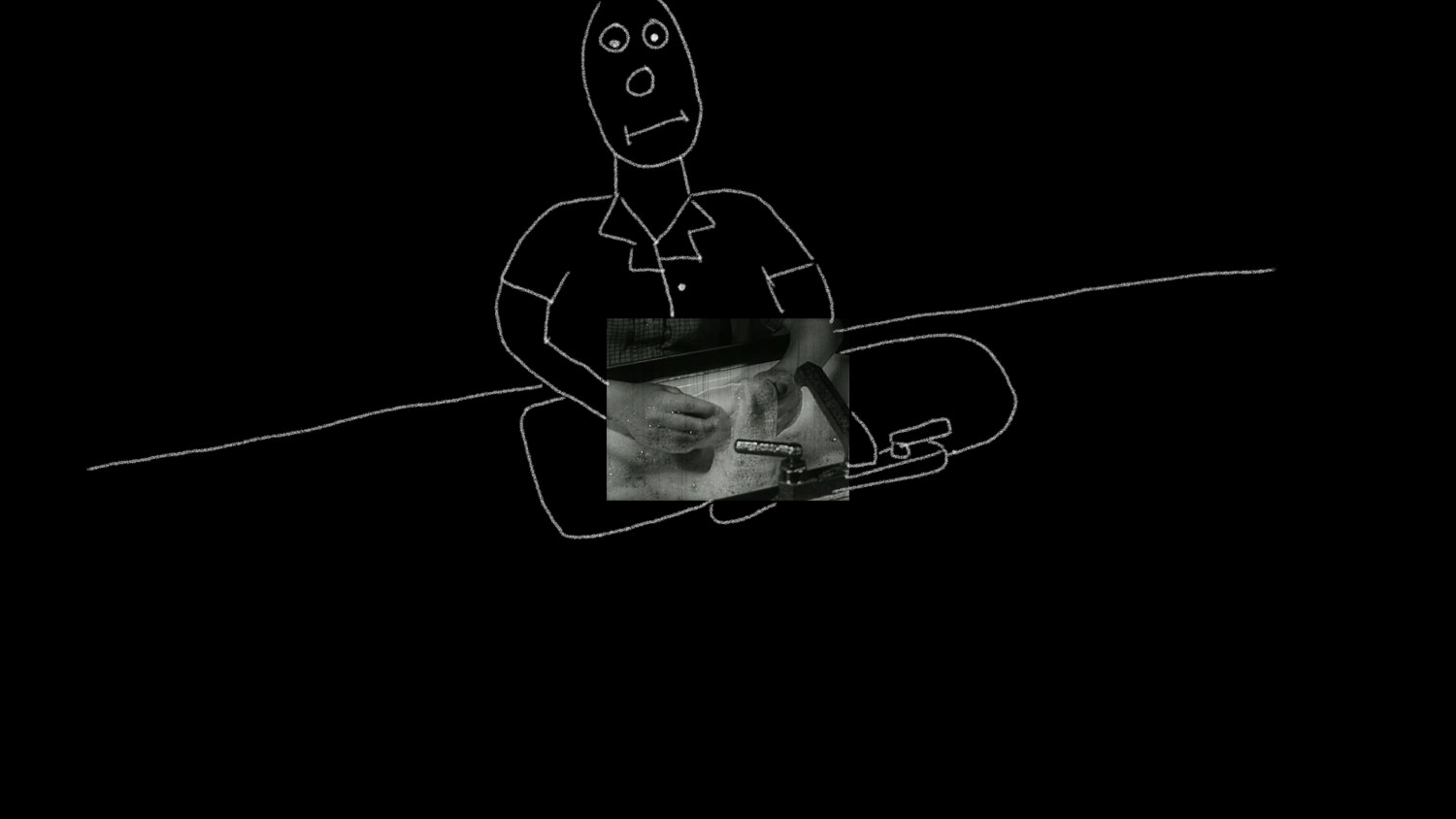 Let's Play Like It's 1949
Janet Perlman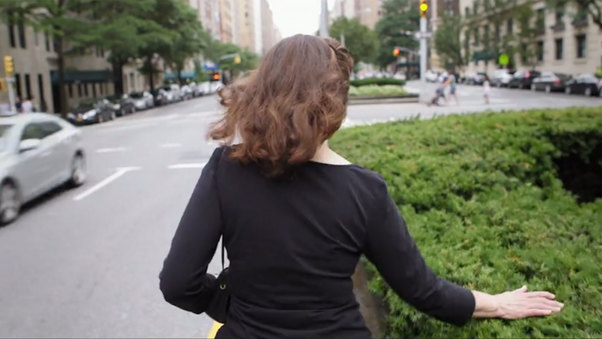 Lithium
David Alvarado,Jason Sussberg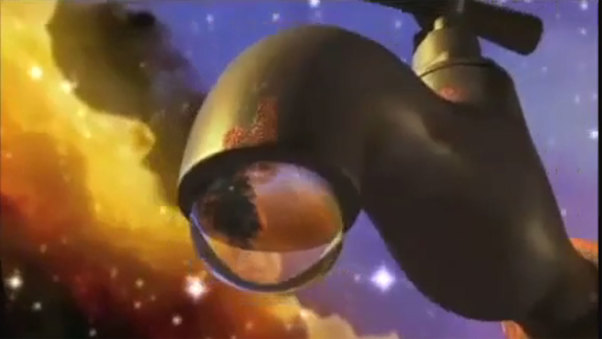 L2i
Jean-Jacques Beineix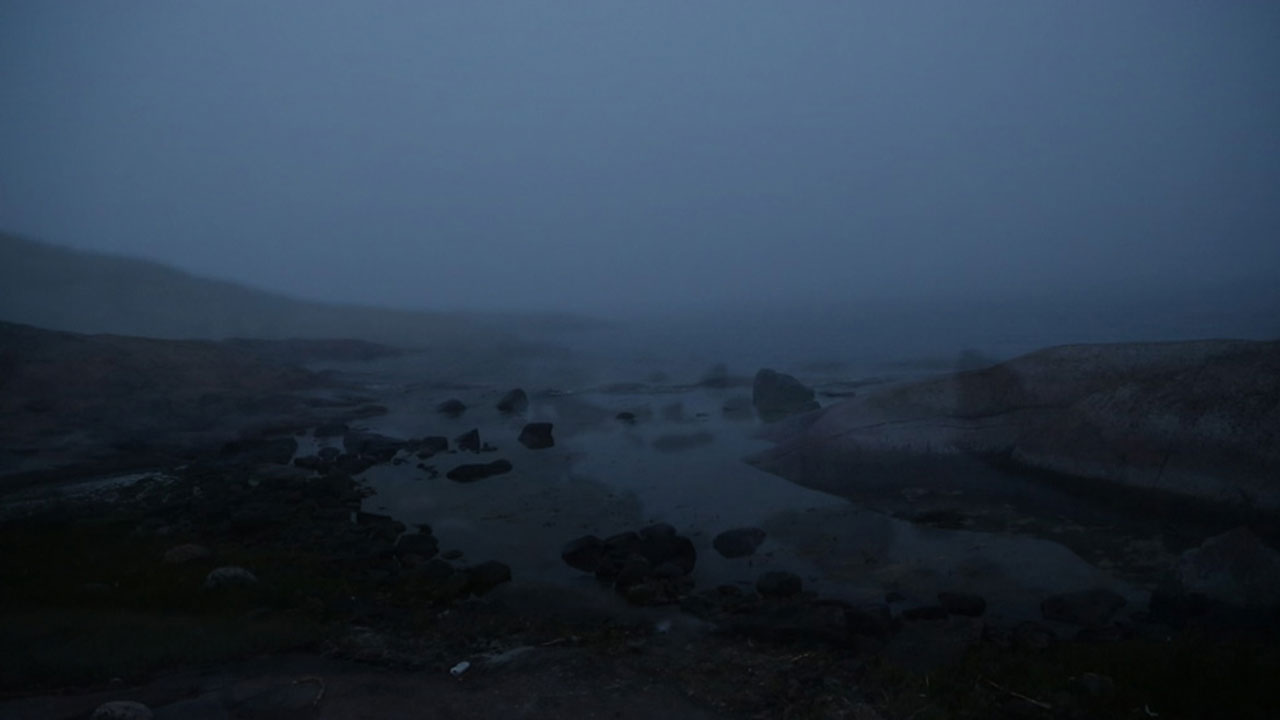 SUR l'eau REAL
Marjo Levlin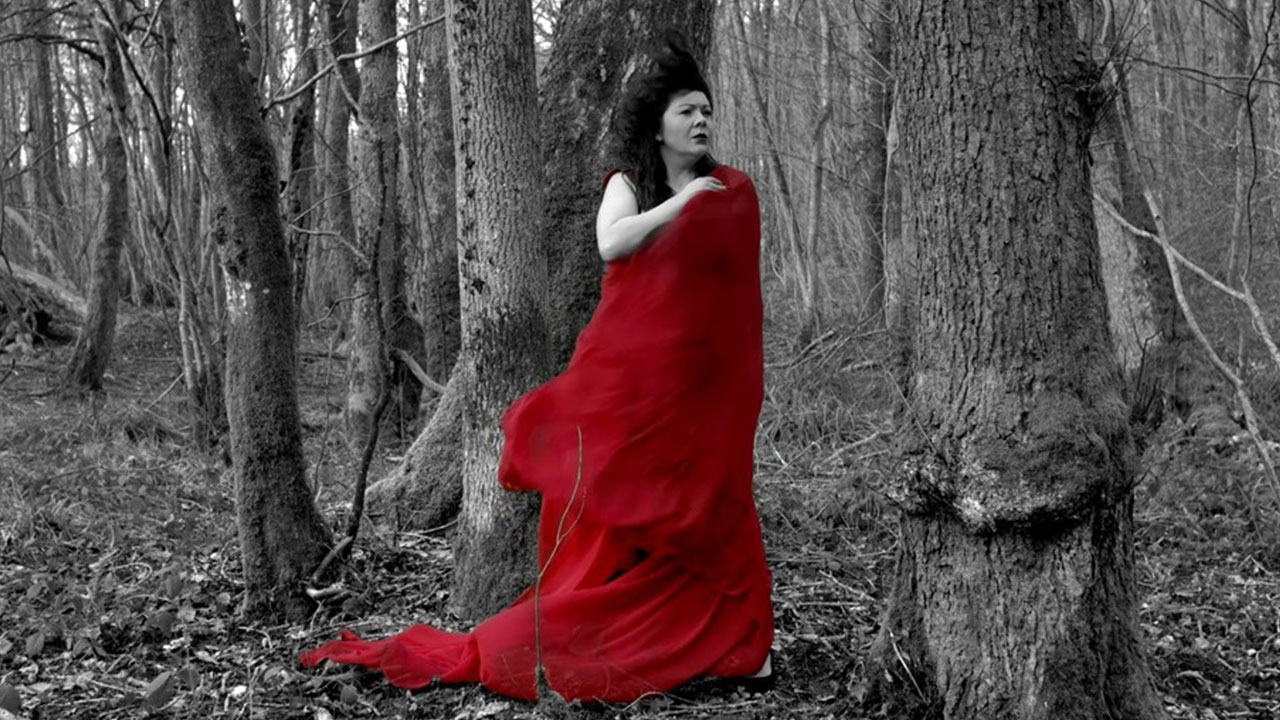 Hon mê
Laurie Dasnois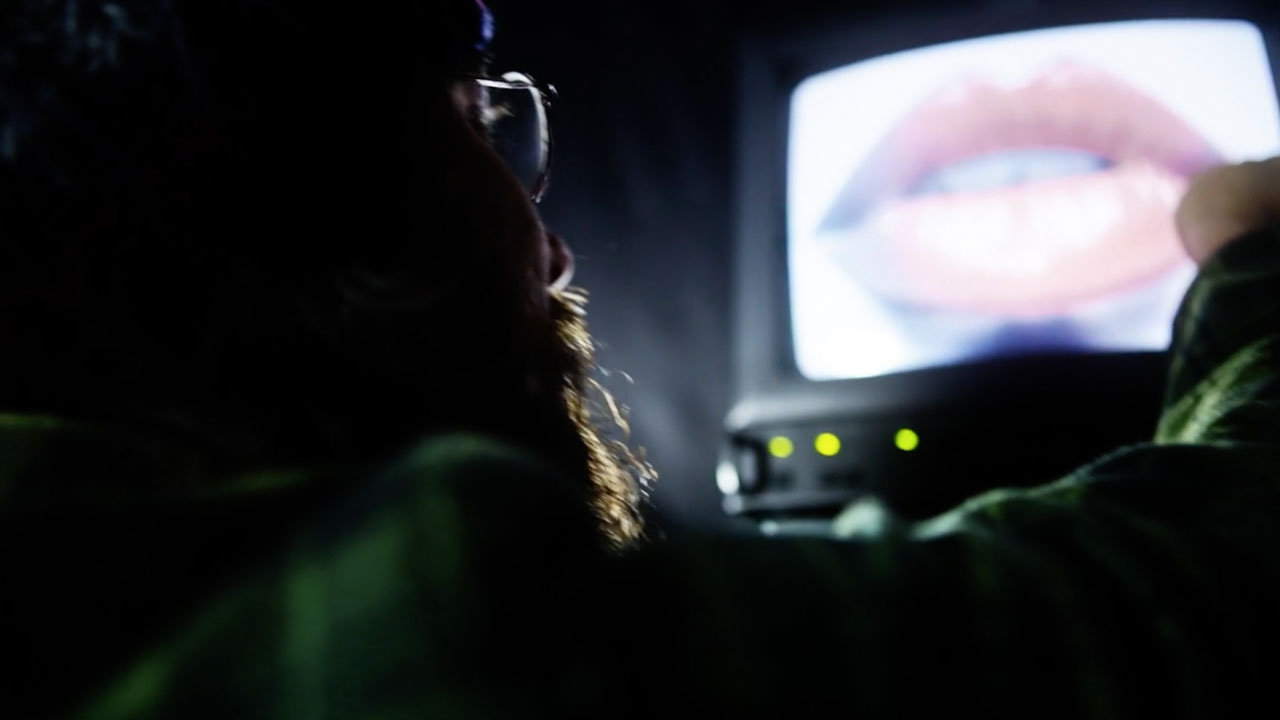 Hybrid in Nicola Alessandrini's art
Andrea Convertito,Roberto Simeone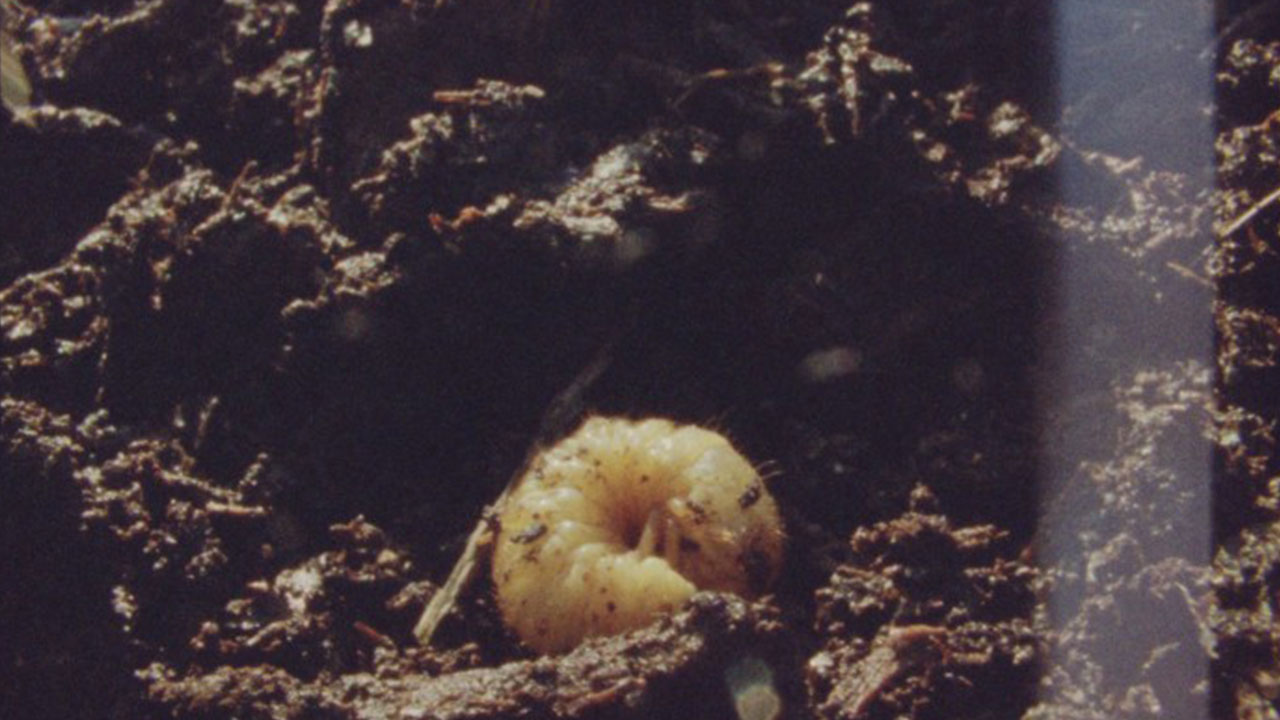 Shape Shifting
Elke Marhöfer,Mikhail Lylov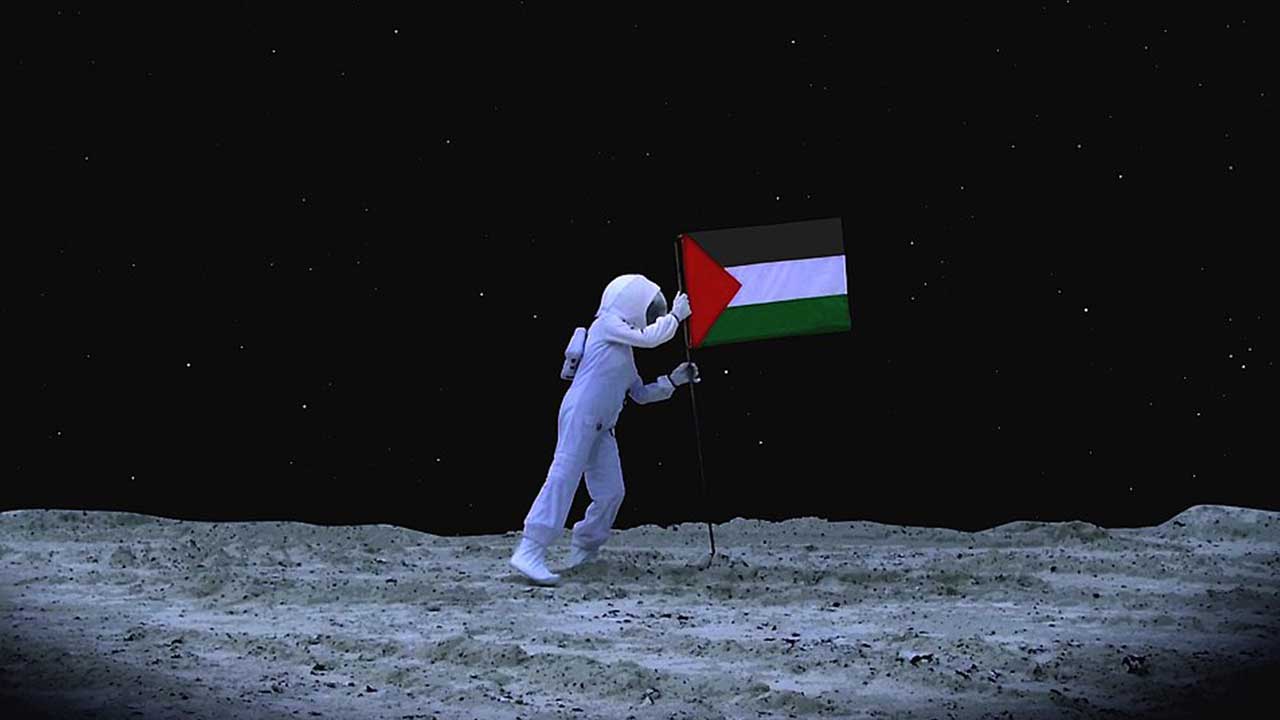 A Space Exodus
Larissa Sansour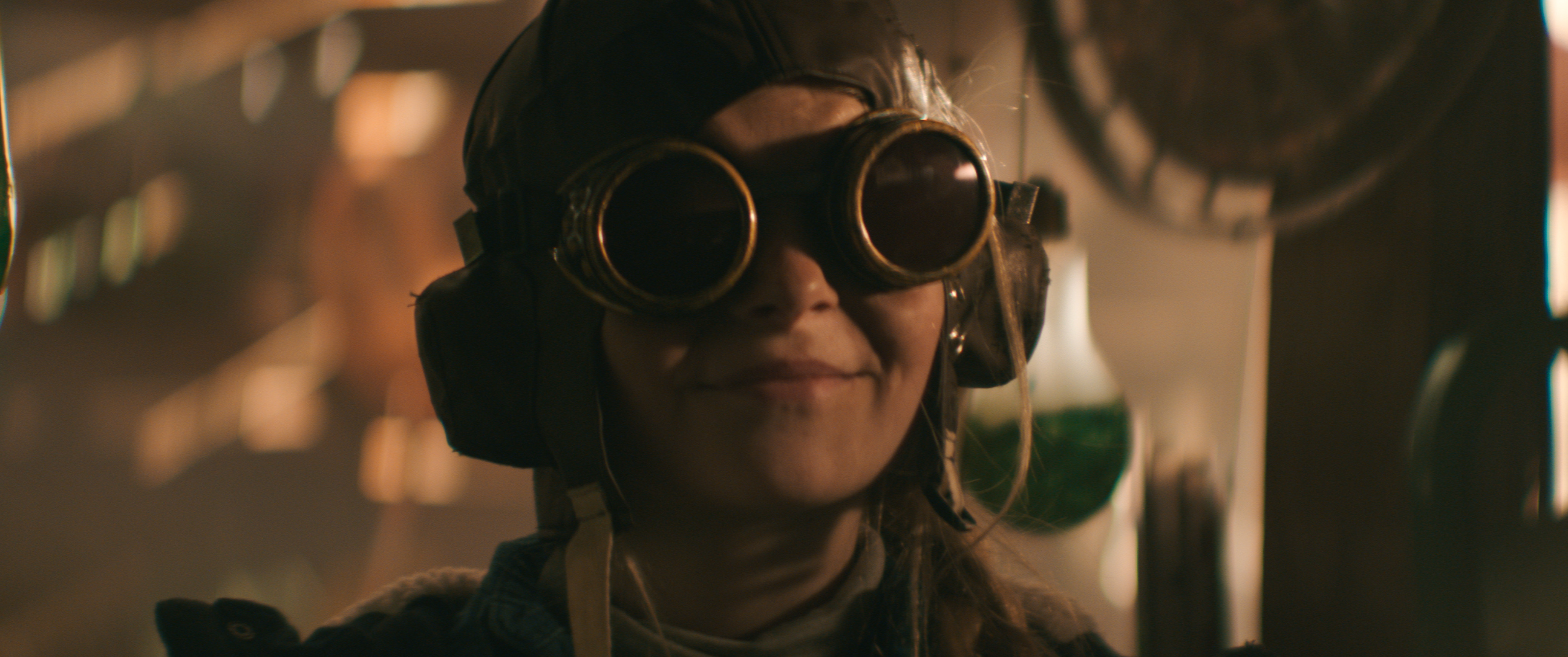 Litterbugs
Peter Stanley Ward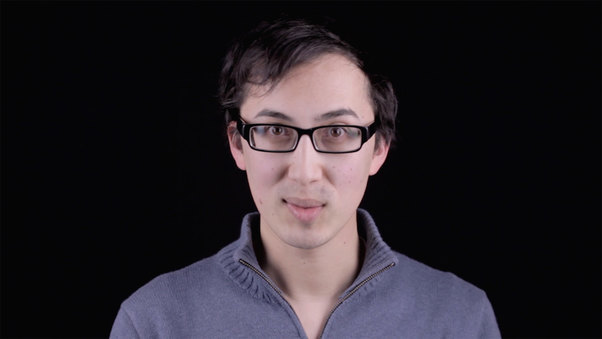 Scientists Under the Microscope
Anne Milne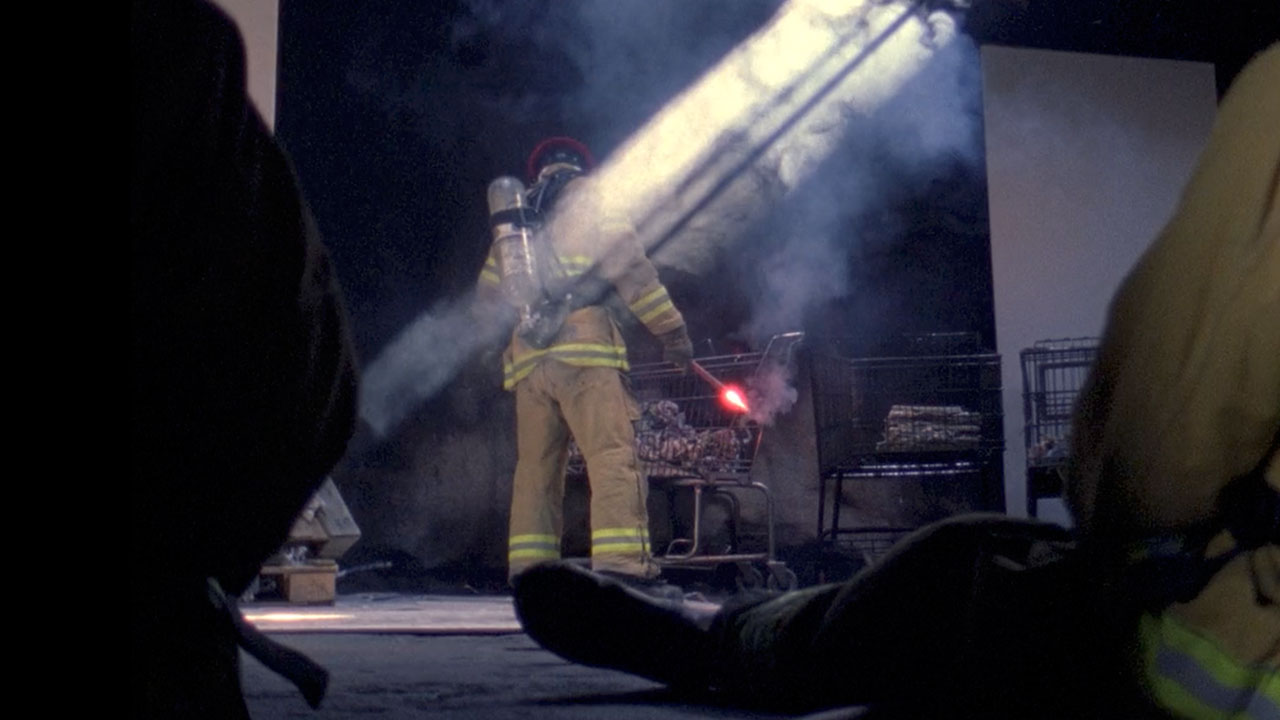 Simulation Beach
Edward Kihn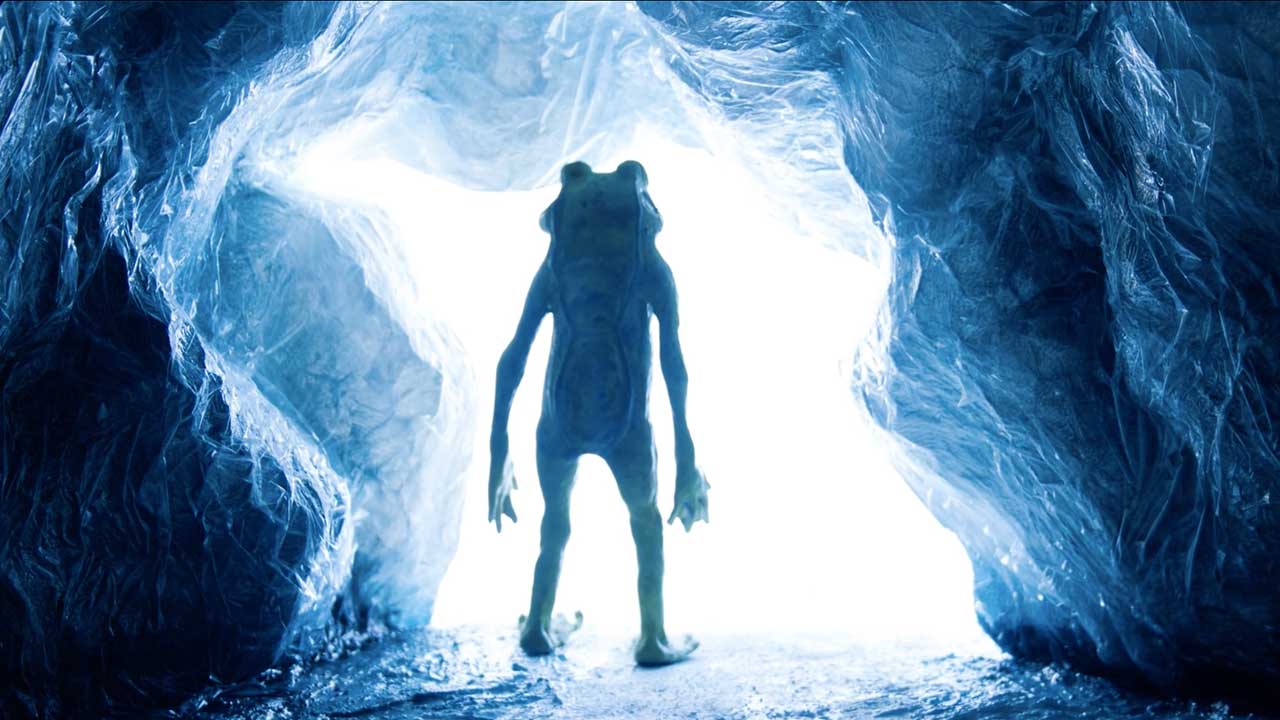 Rhacophorus
Laura Verlinden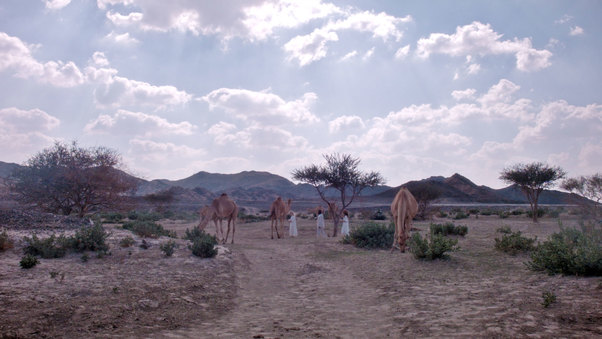 The Water In Ourselves
Omar Shoukri
La Huida (The Runaway)
Victor Carrey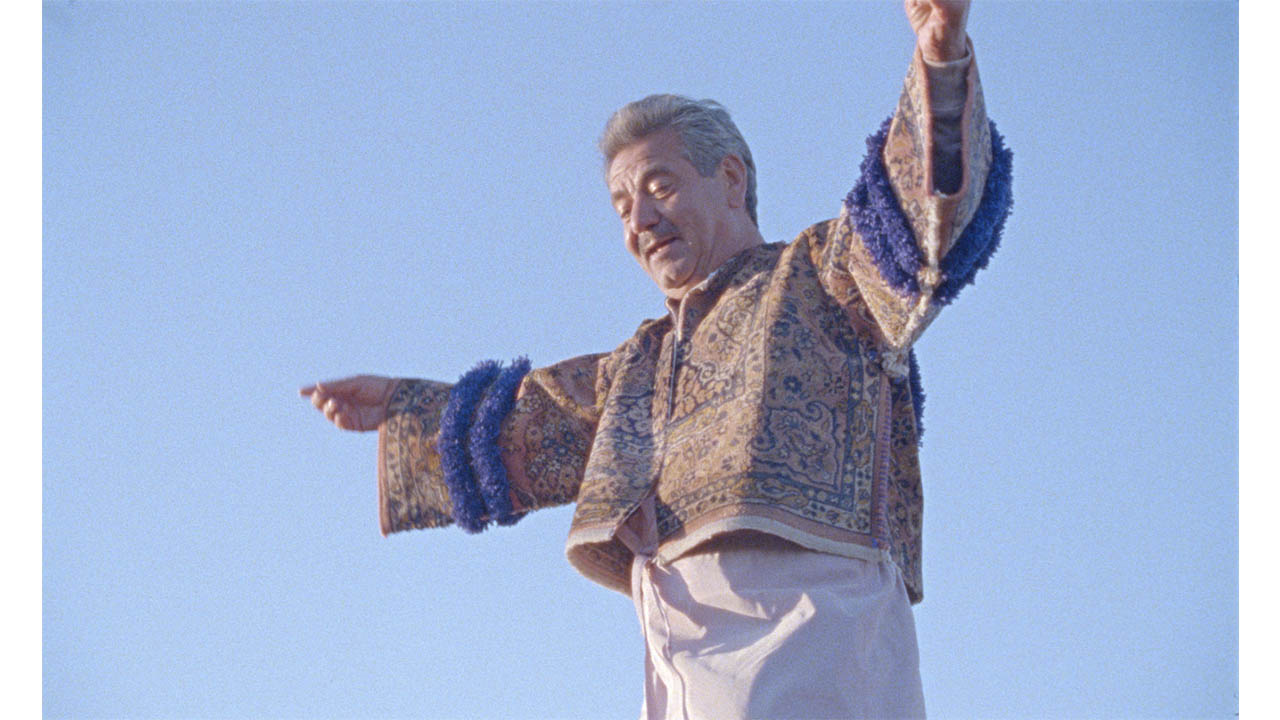 Baba
Sarah Blok, Lisa Konno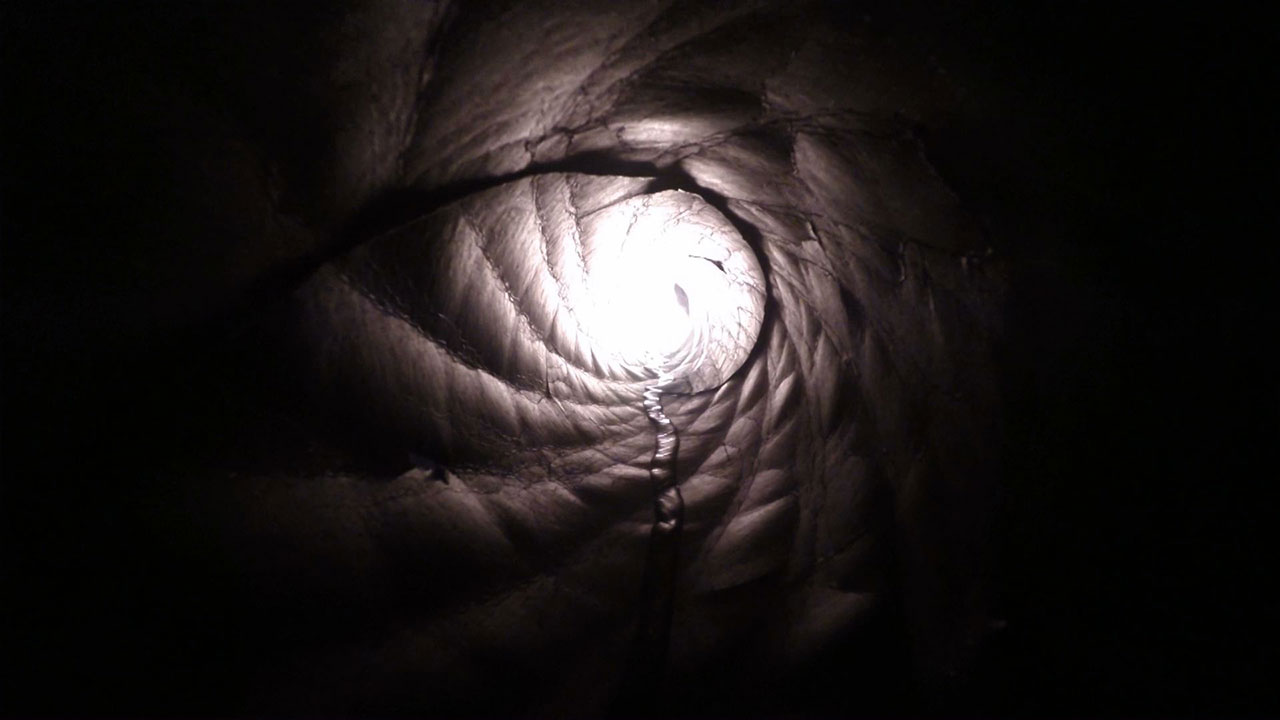 The Drawing Experience
Franck Lesbros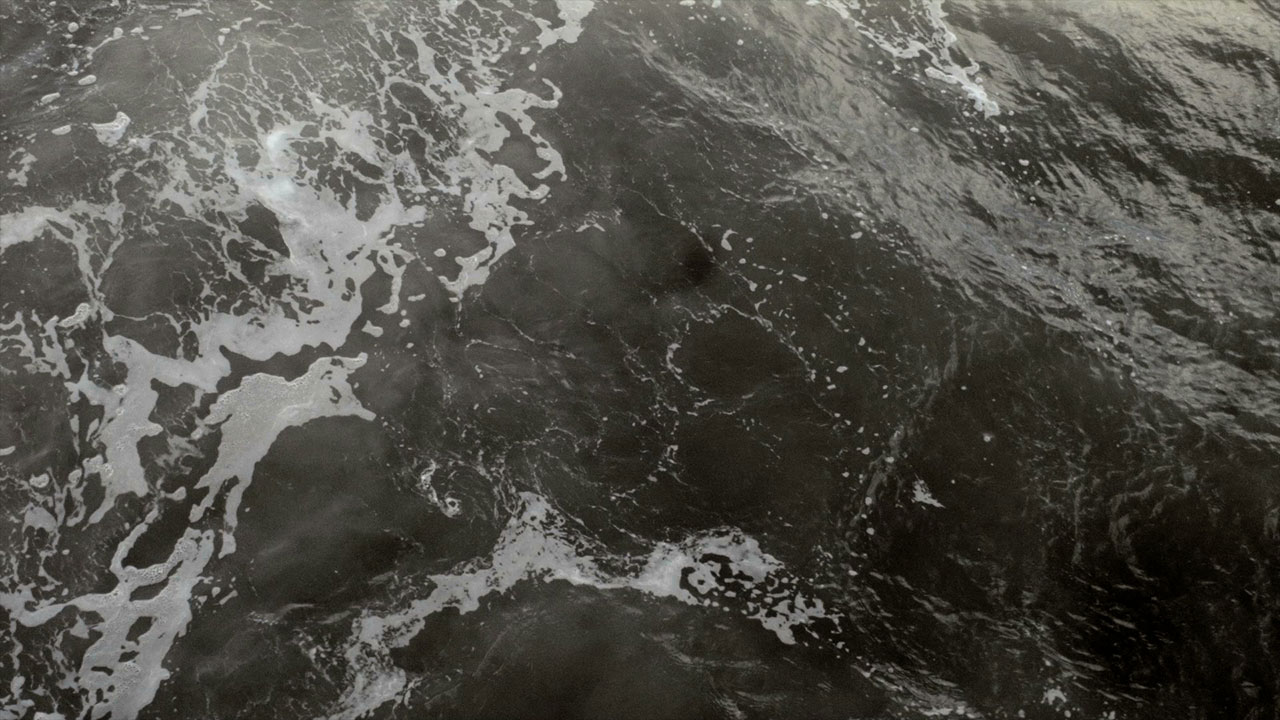 In Between We Are
Giulia Grossmann,Ramin Rahni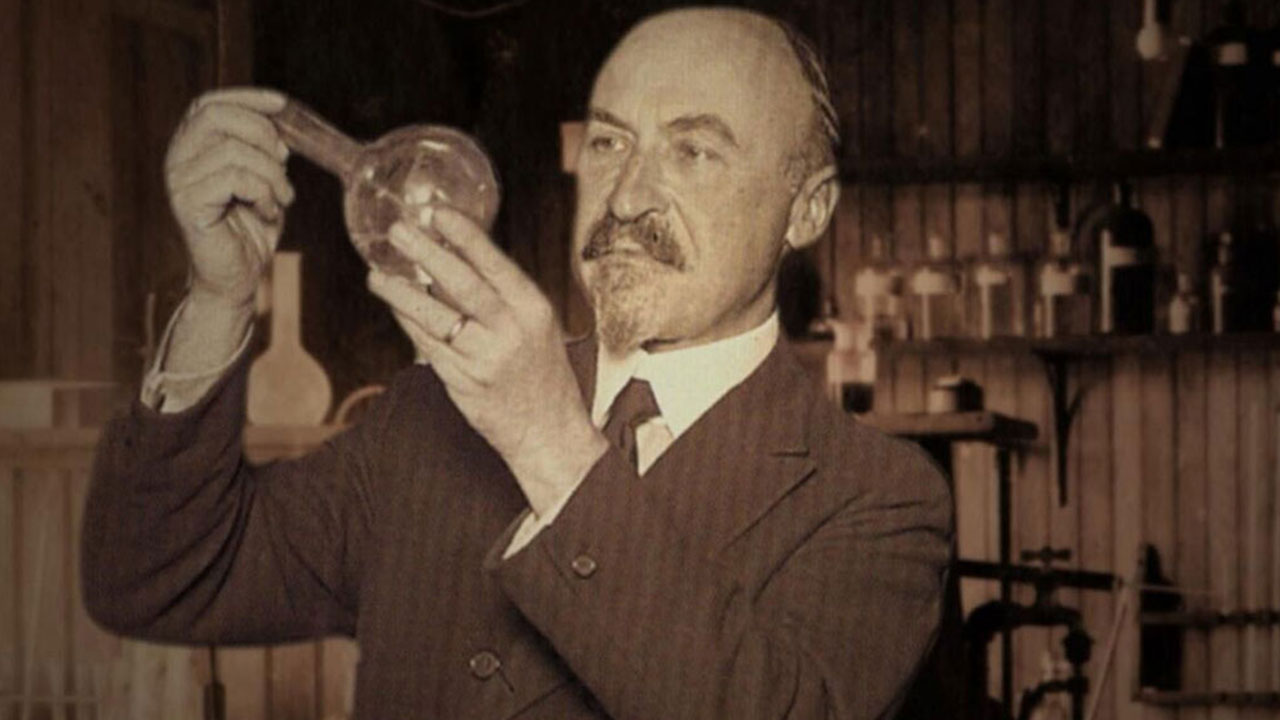 All Things Bakelite: The Age of Plastic
John Maher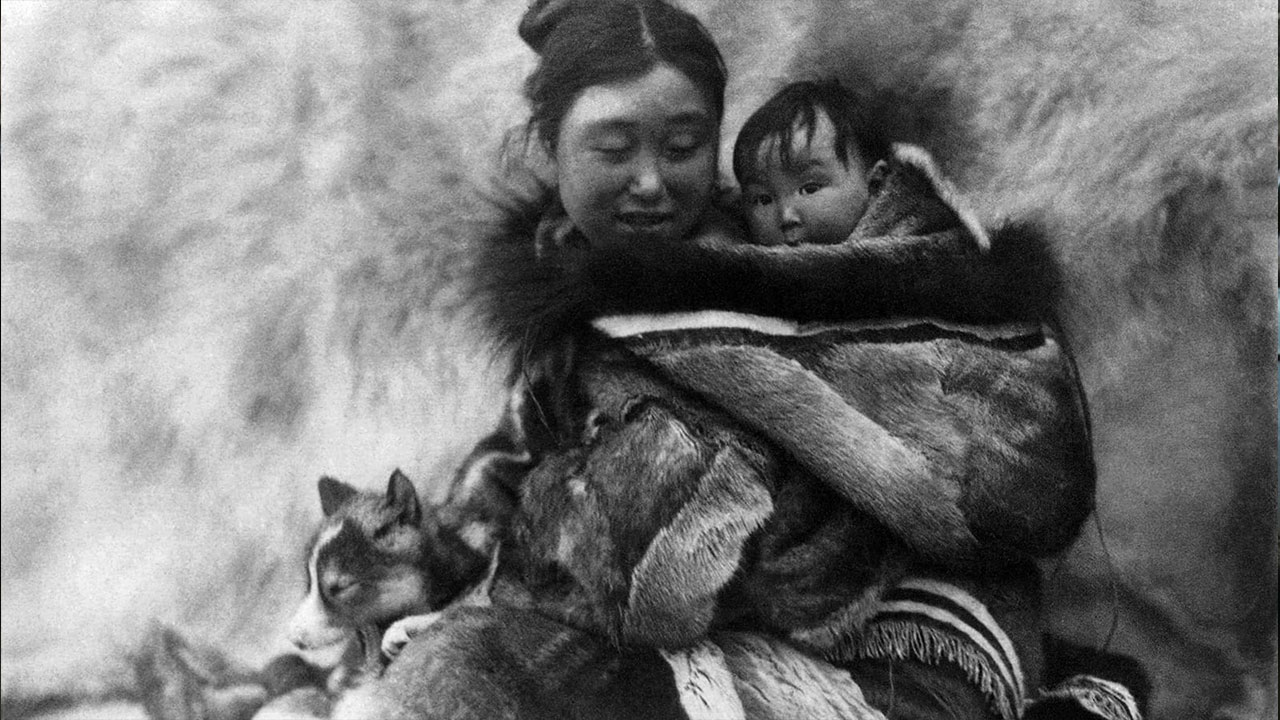 Nanook of the North
Robert Flaherty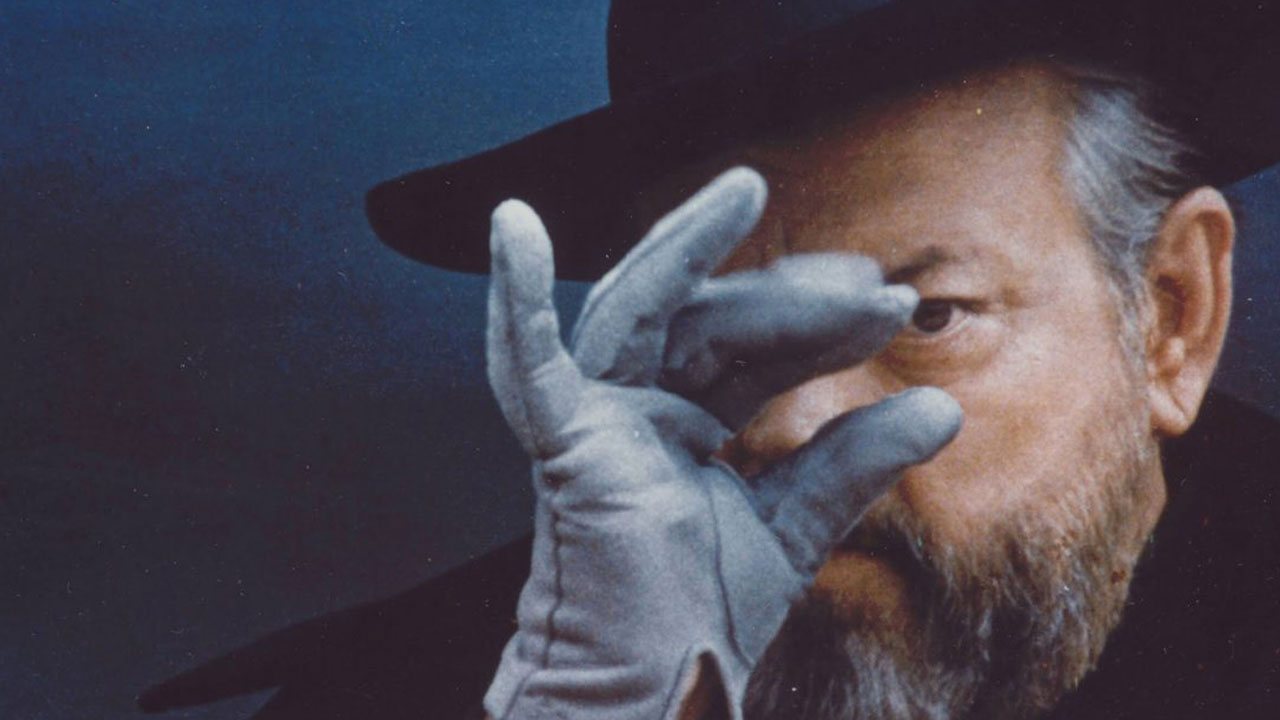 F for Fake
Orson Welles
Blazing Mounts
Laura Morales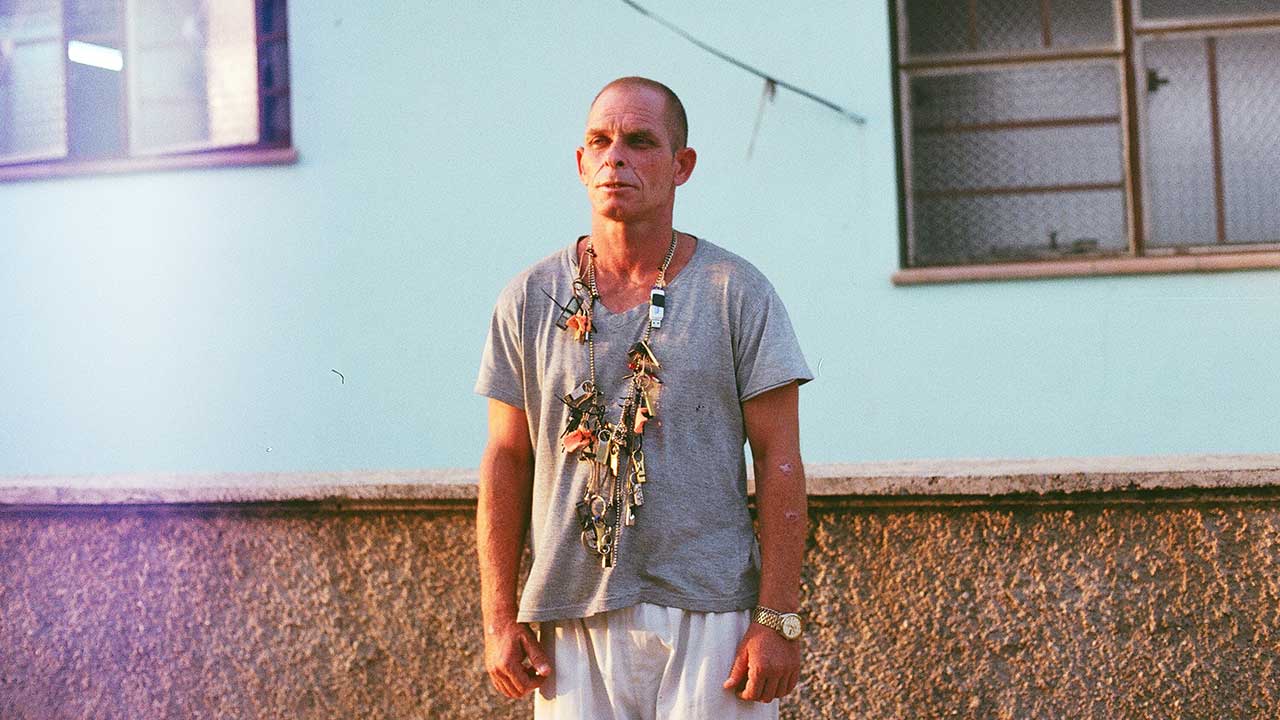 Armeggeddon 2
Corey Hughes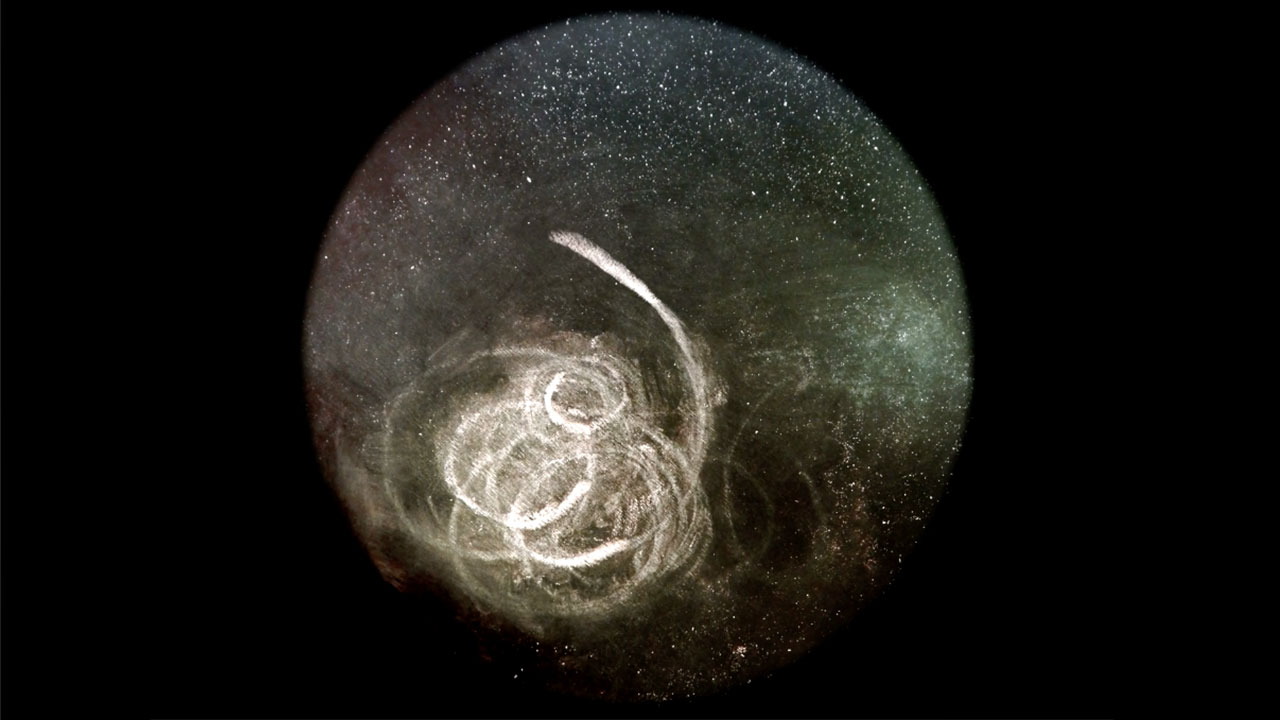 ABIOTISM 3 / Matter #1
Simona Koch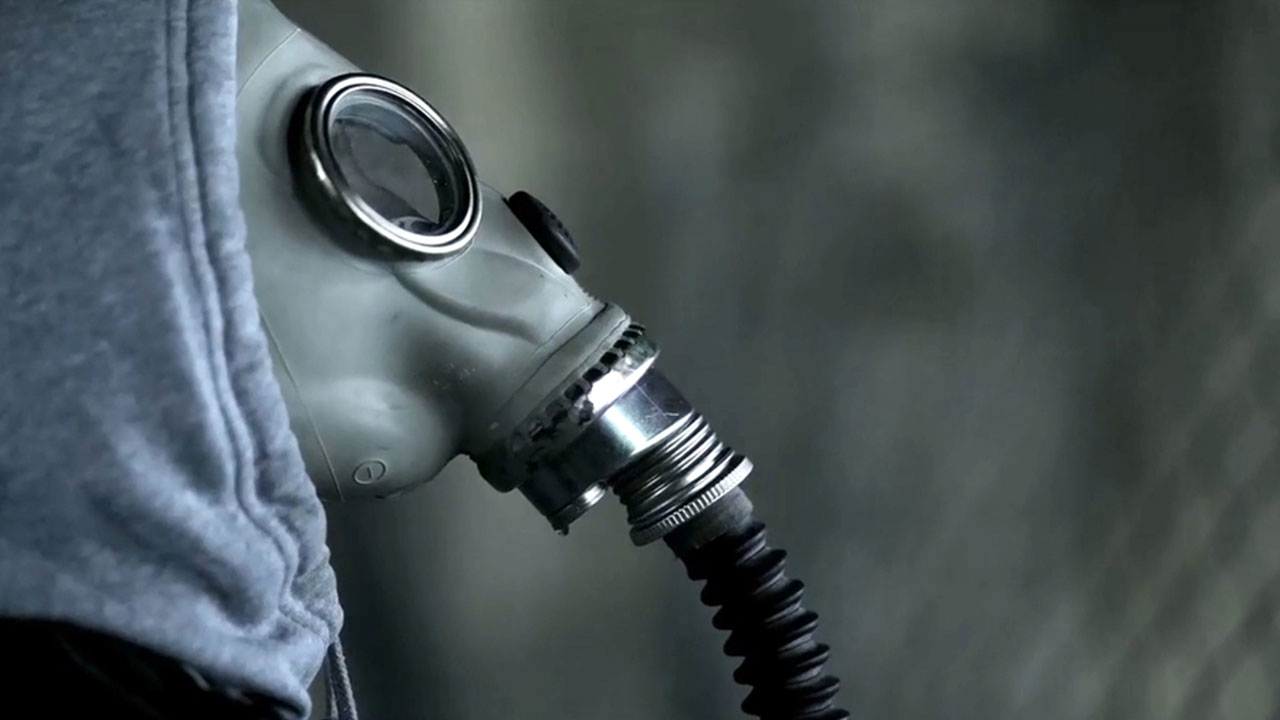 Smog
Jad Sleiman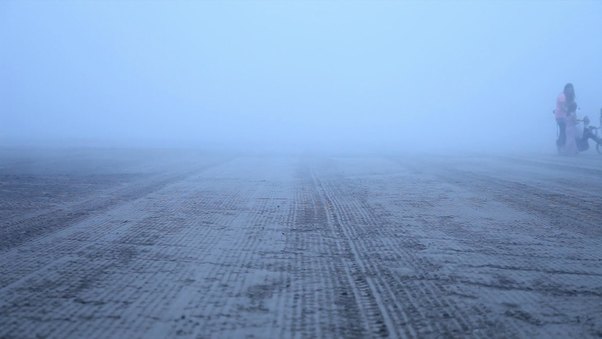 Une Terre Familière
Marianna Milhorat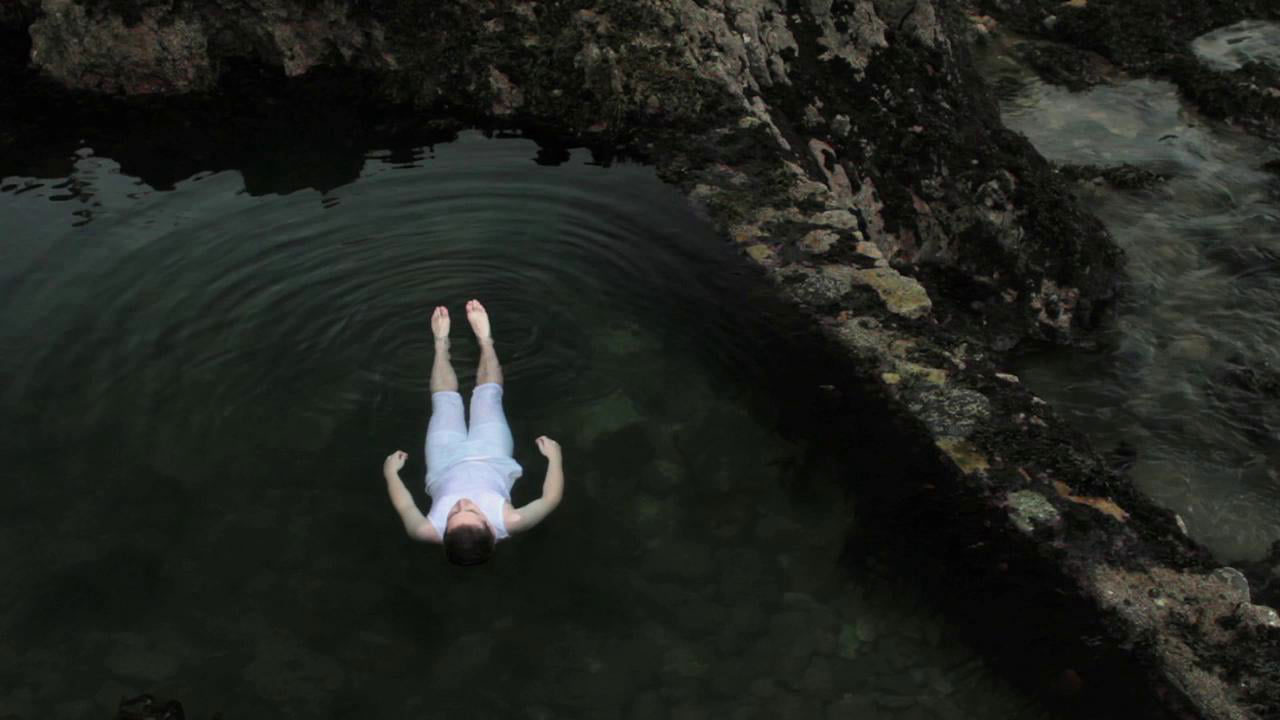 The Moonless Ocean
Kevin Gaffen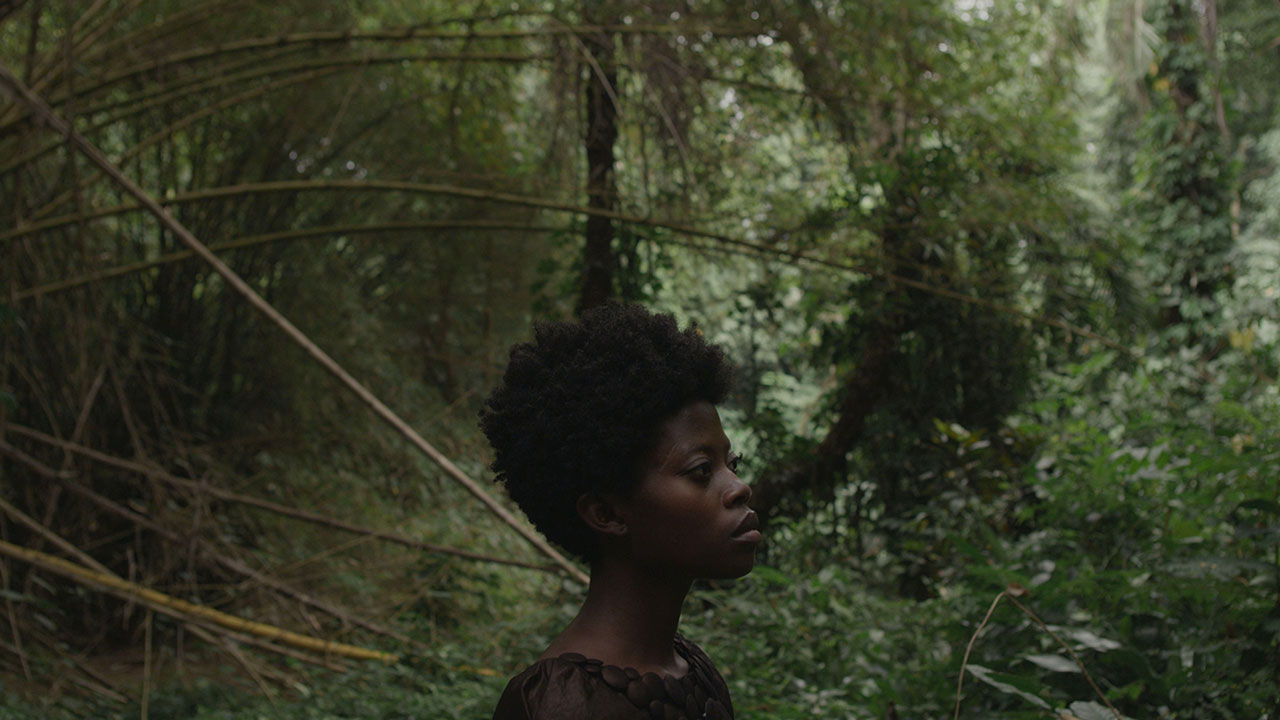 Kwaku Ananse
Akosua Adoma Owusu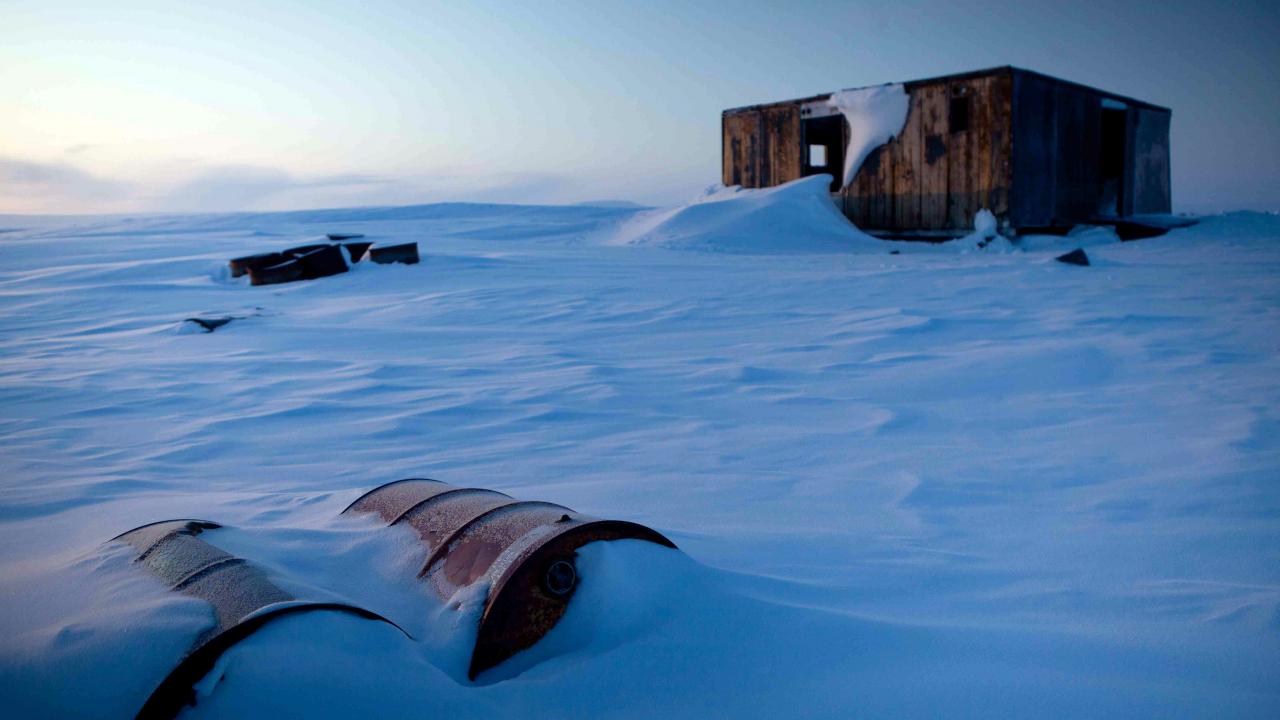 Qapirangajuq: Inuit Knowledge and Climate Change
Zacharias Kunuk,Ian Mauro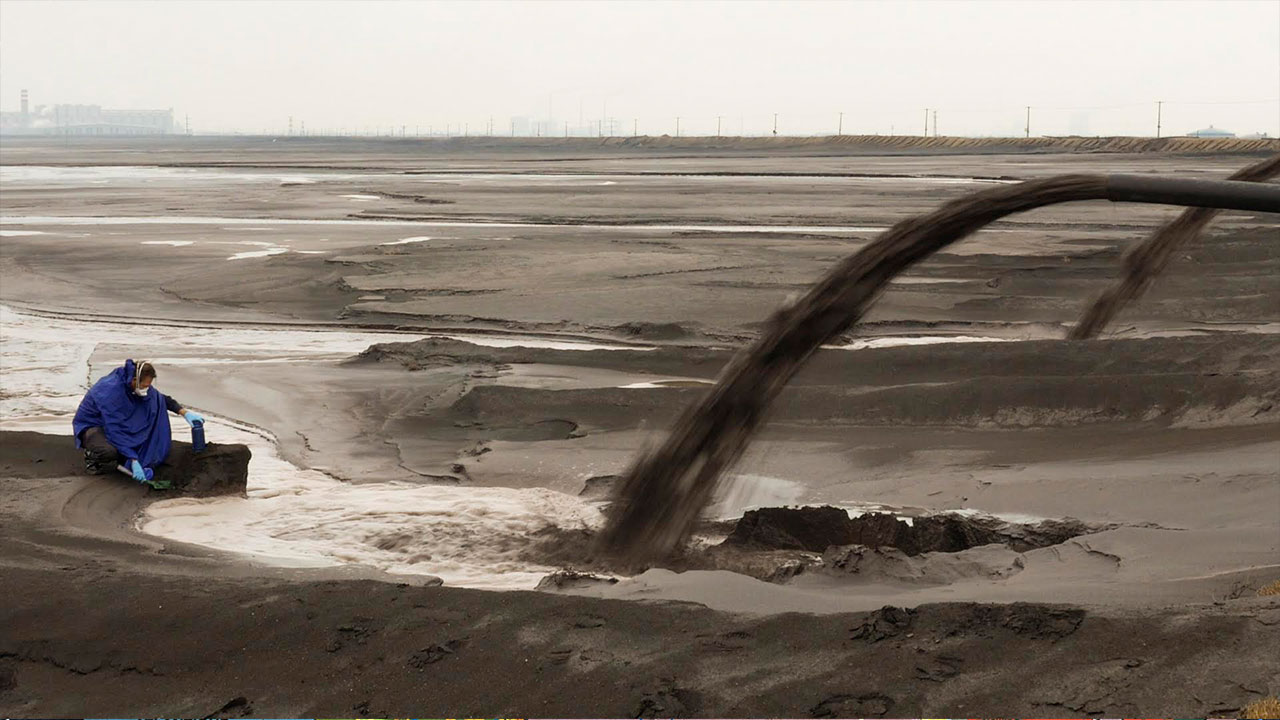 Rare Earthenware
Toby Smith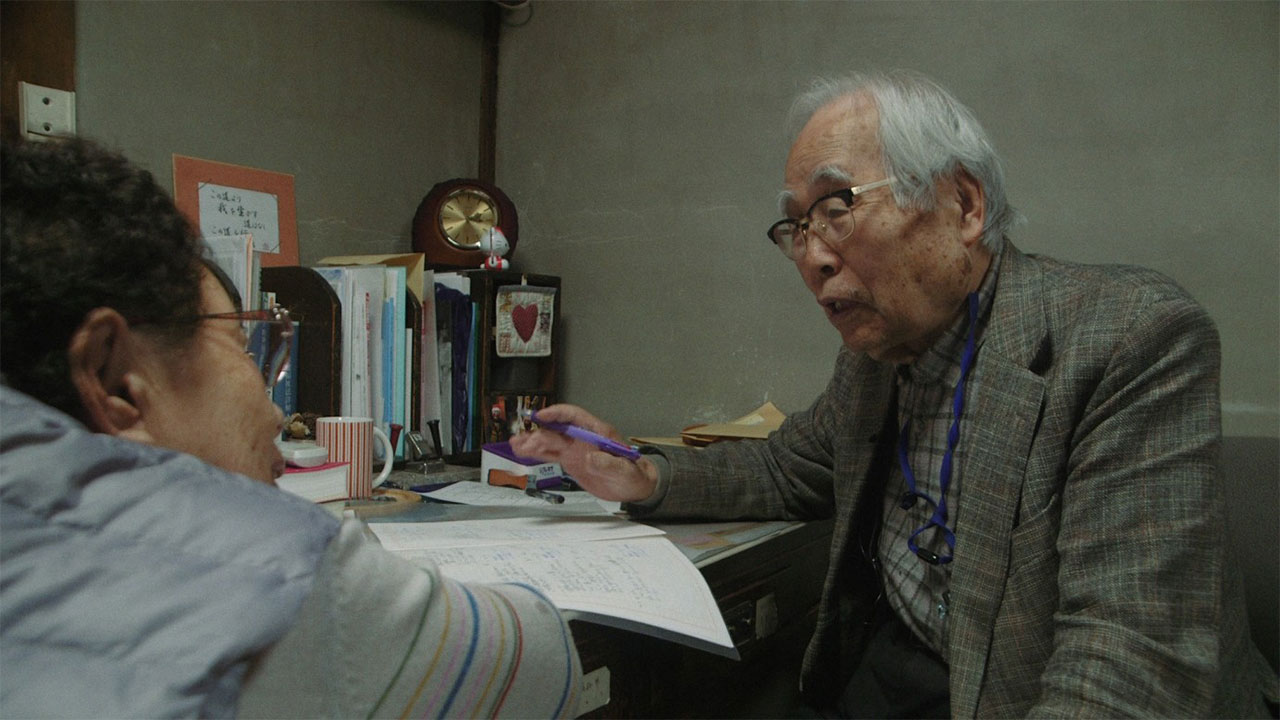 Seishin 0 (Zero)
Kazuhiro Soda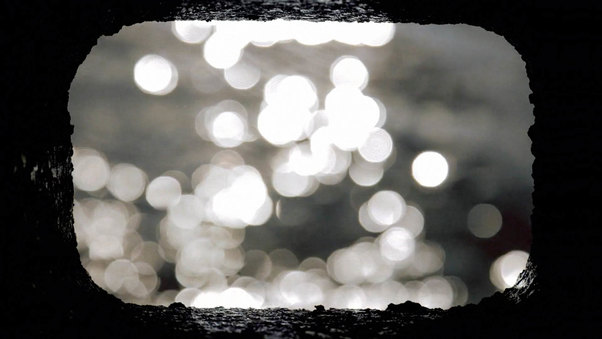 IT HAS ALREADY BEEN ENDED BEFORE YOU CAN SEE THE END.
Shigeo Arikawa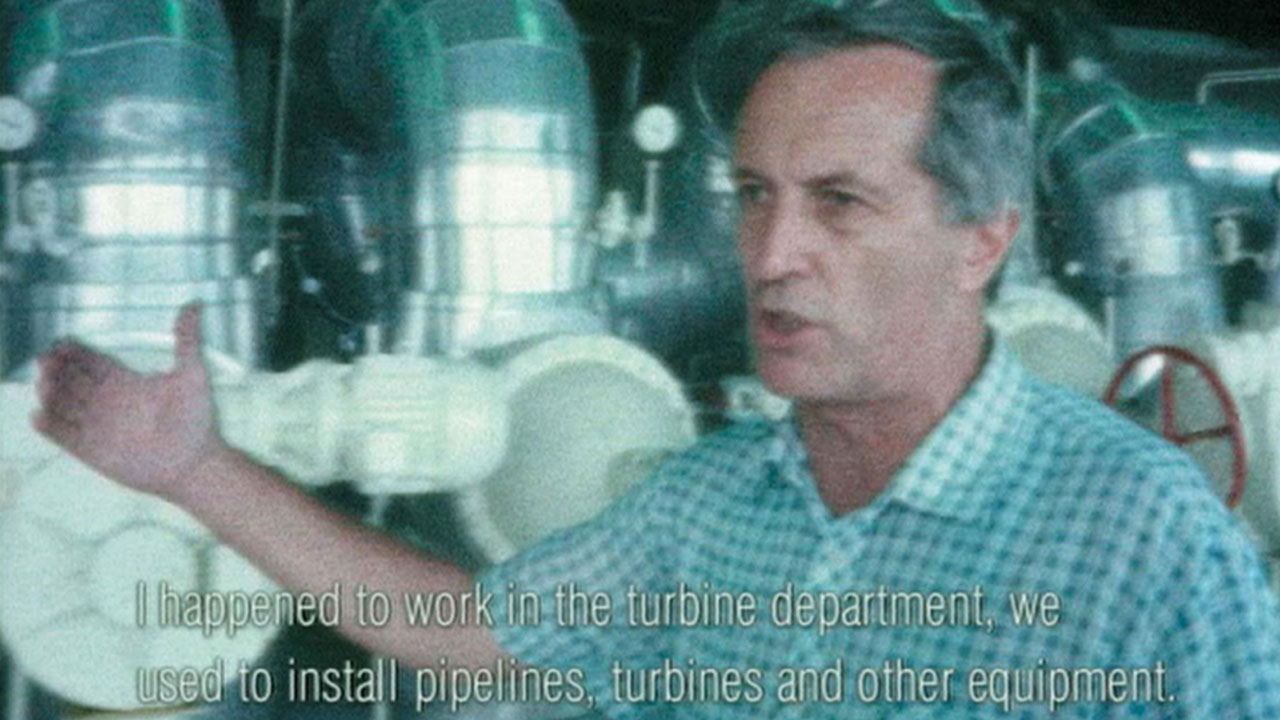 Lietuvos energija (Energy Lithuania)
Deimantas Narkevičius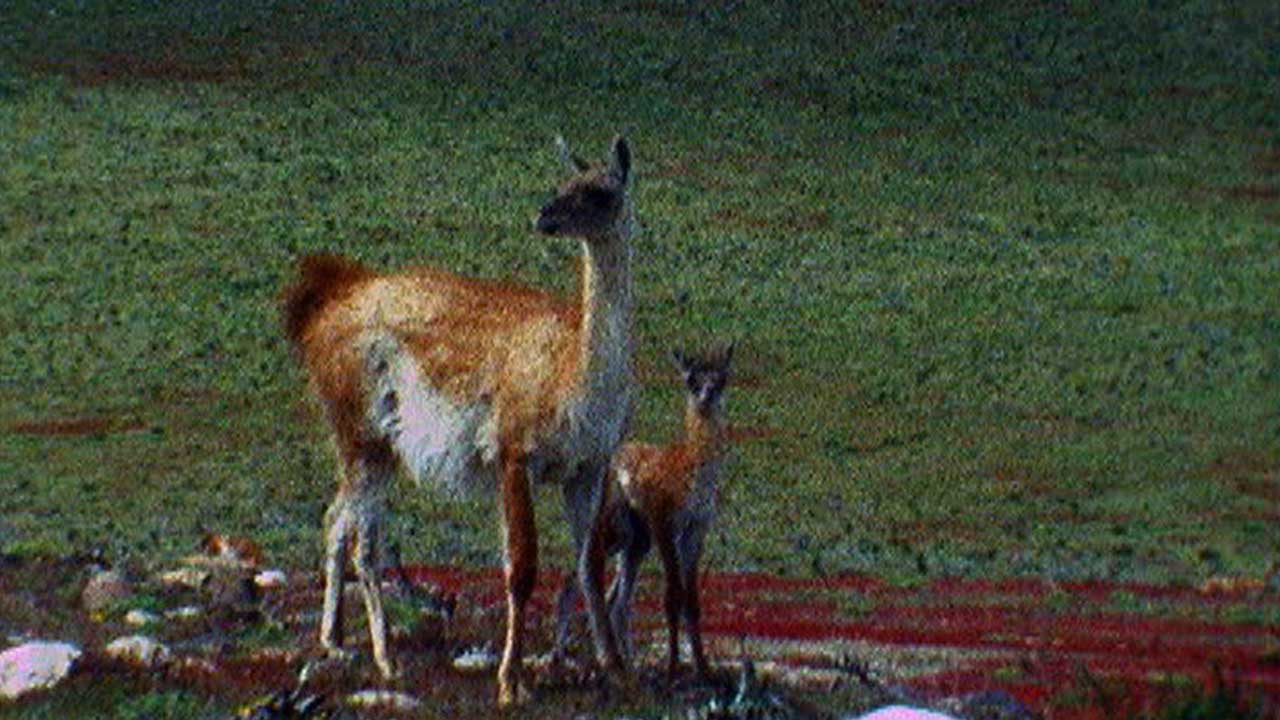 What Part of the Earth Is Inhabited
Erin Espelie
The Thorium Dream
Alex Pasternack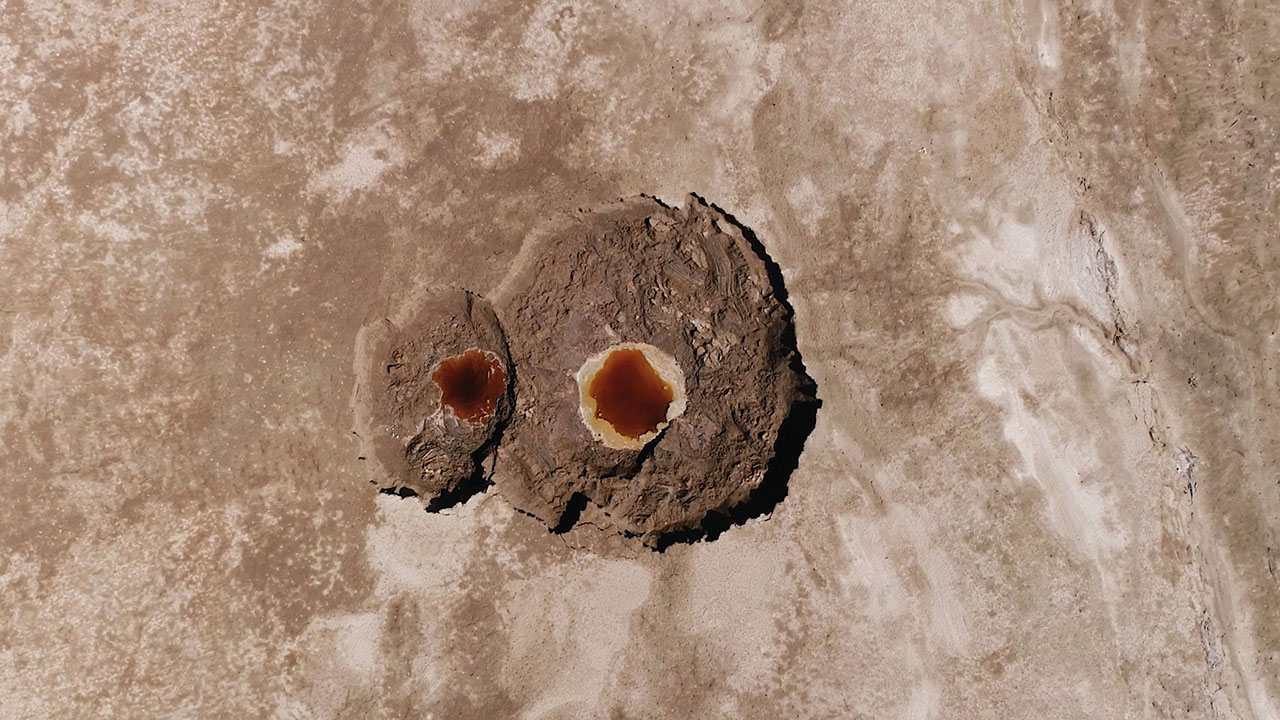 The Sweet Stench of Sulfur
Michelle Gevint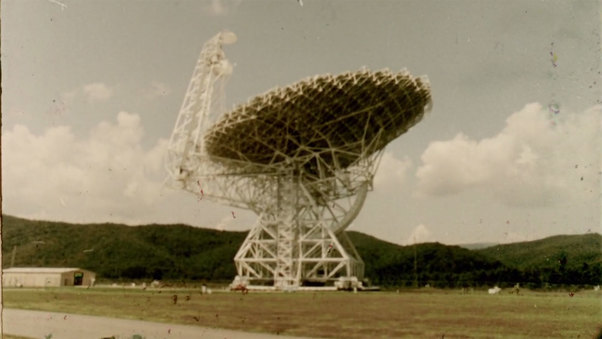 Quiet Zone
David Bryant,Karl Lemieux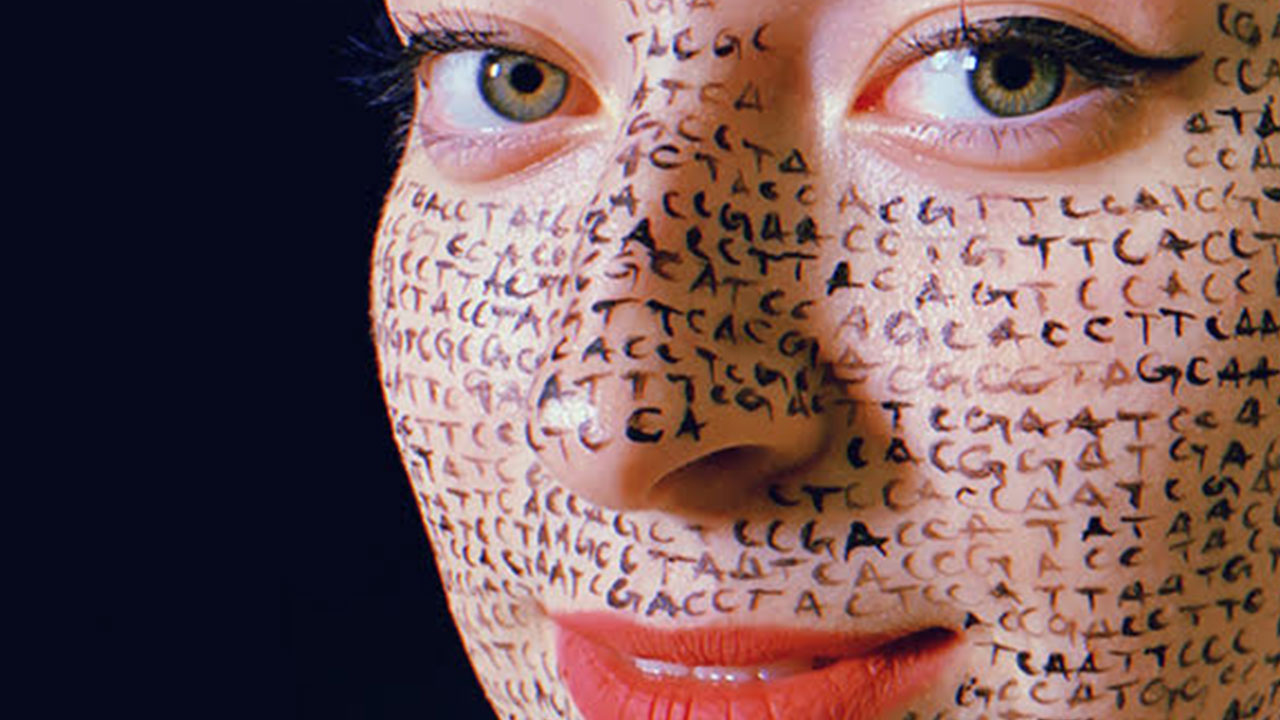 NZT
Bana Alamad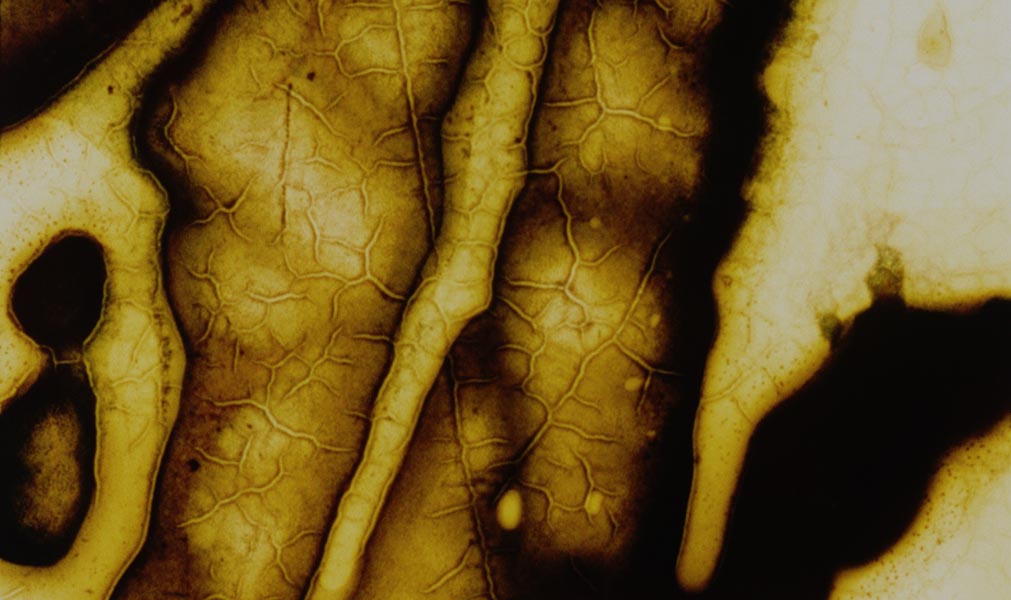 The Mulch Spider's Dream
Karel Doing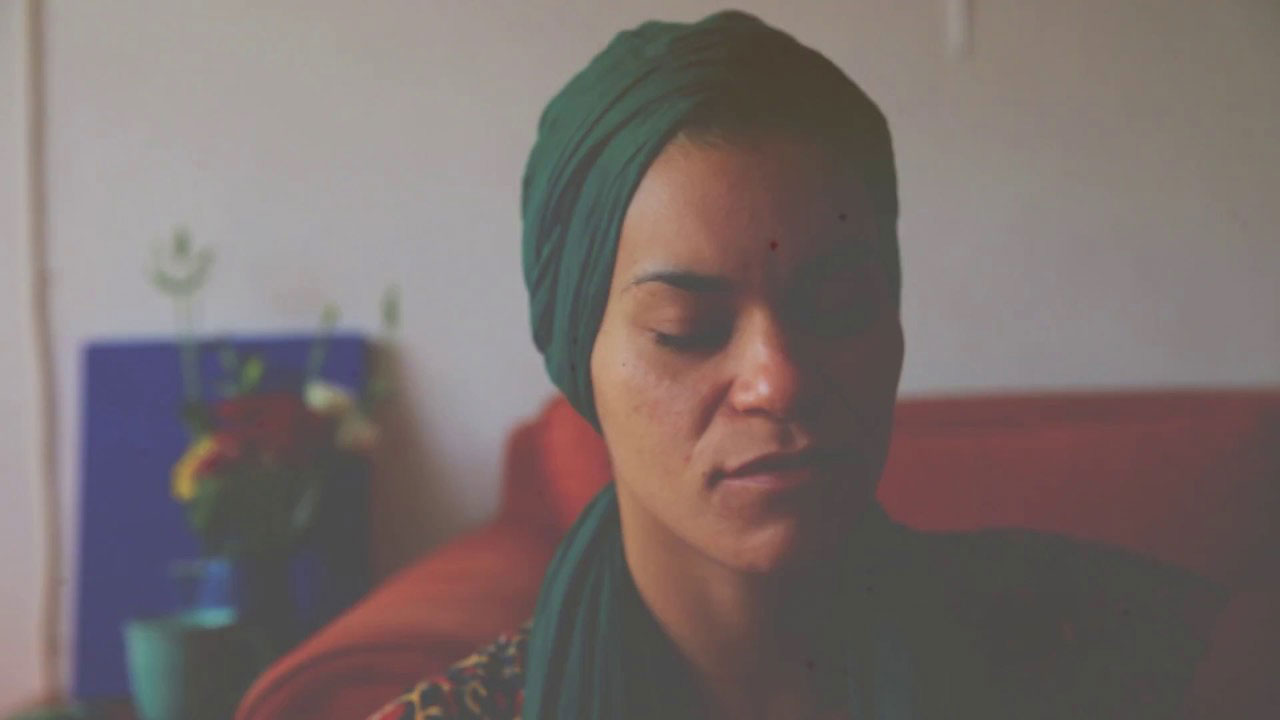 New Moon
Philippa Ndisi-Herrmann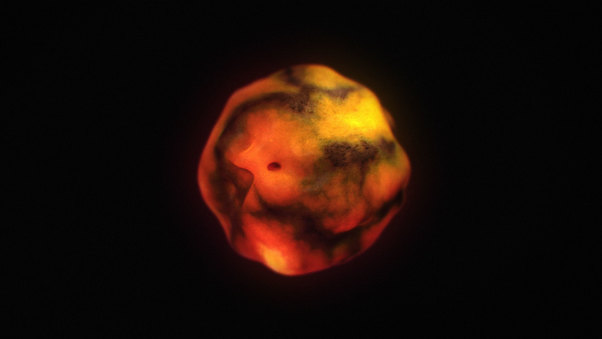 Icarus
César Pesquera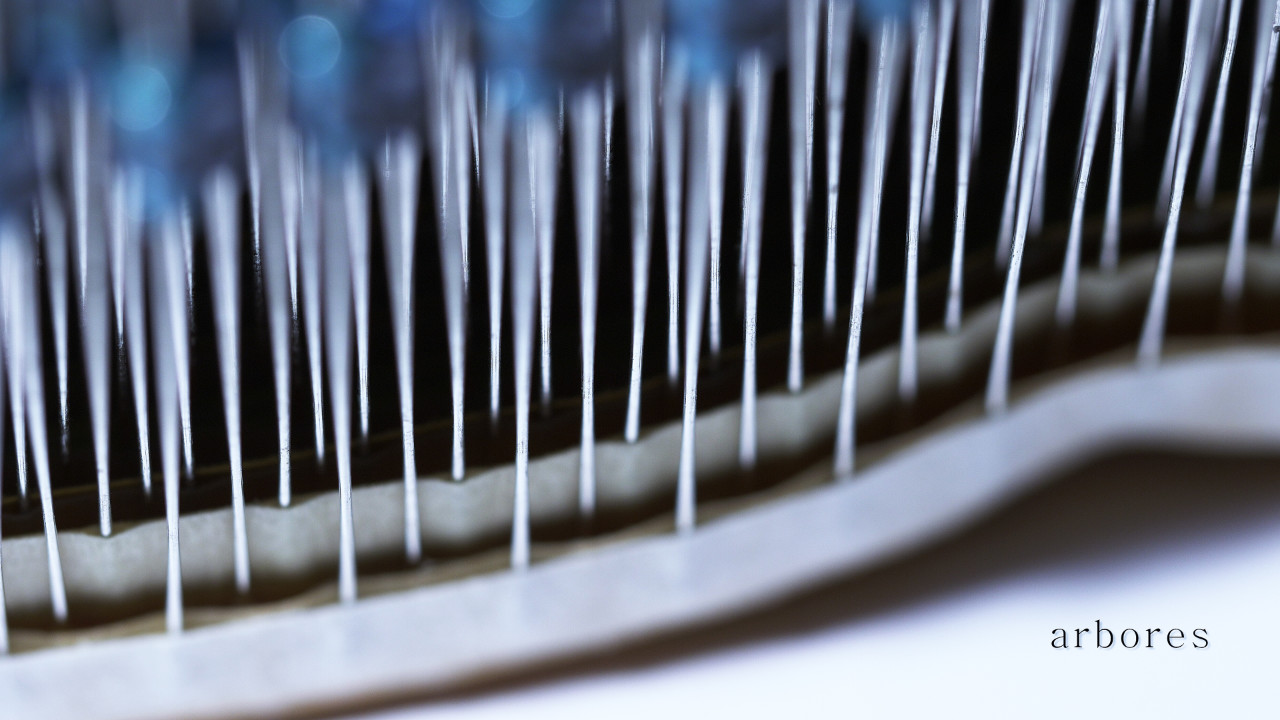 Structures of Nature
Martin Gerigk
Astronomer's Paradise
Christoph Malin
Delirio Matematico (Mathematical Delirium)
Andrea Grosso Ciponte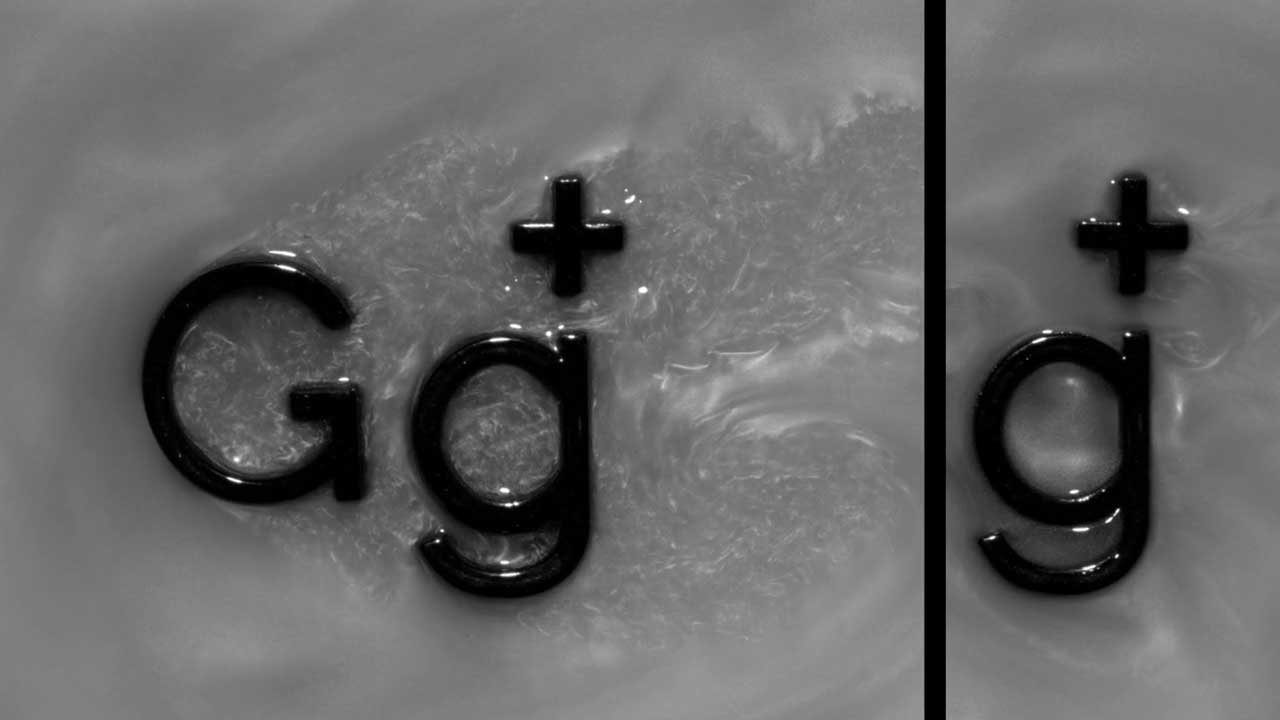 Gobbledigook
Andrea Rassell,Katharine Adcroft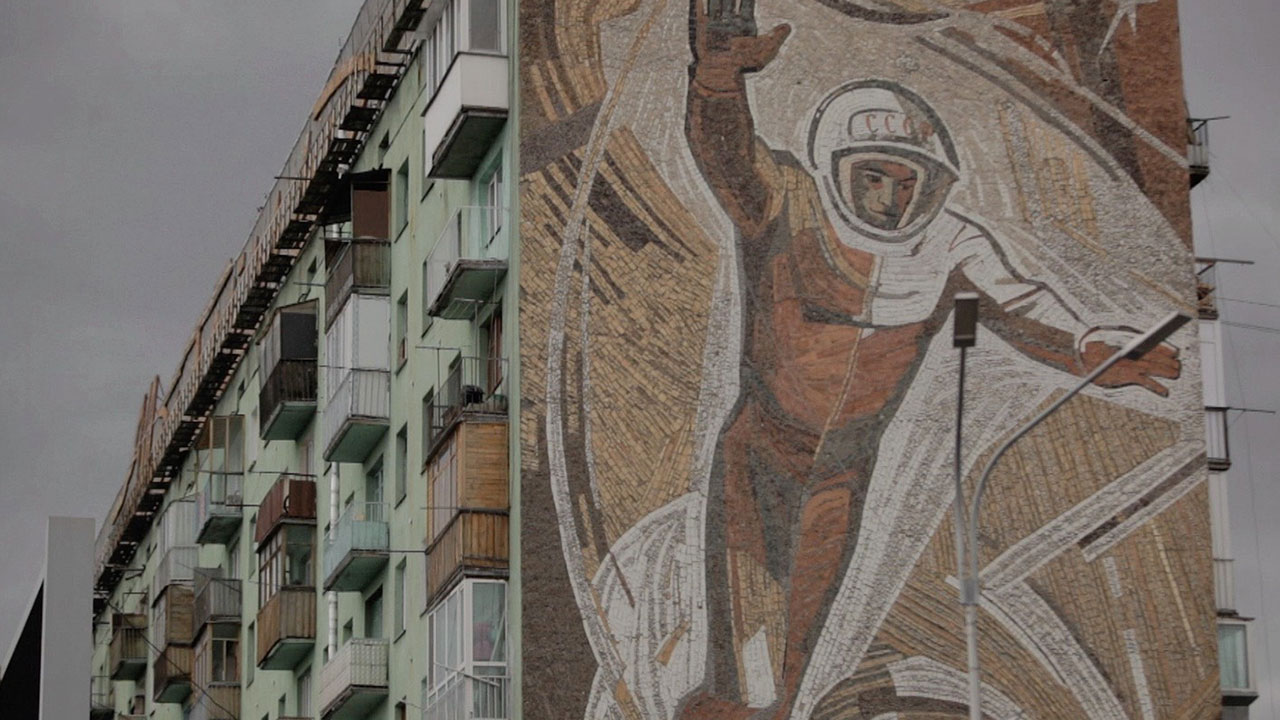 This is Cosmos
Anton Vidokle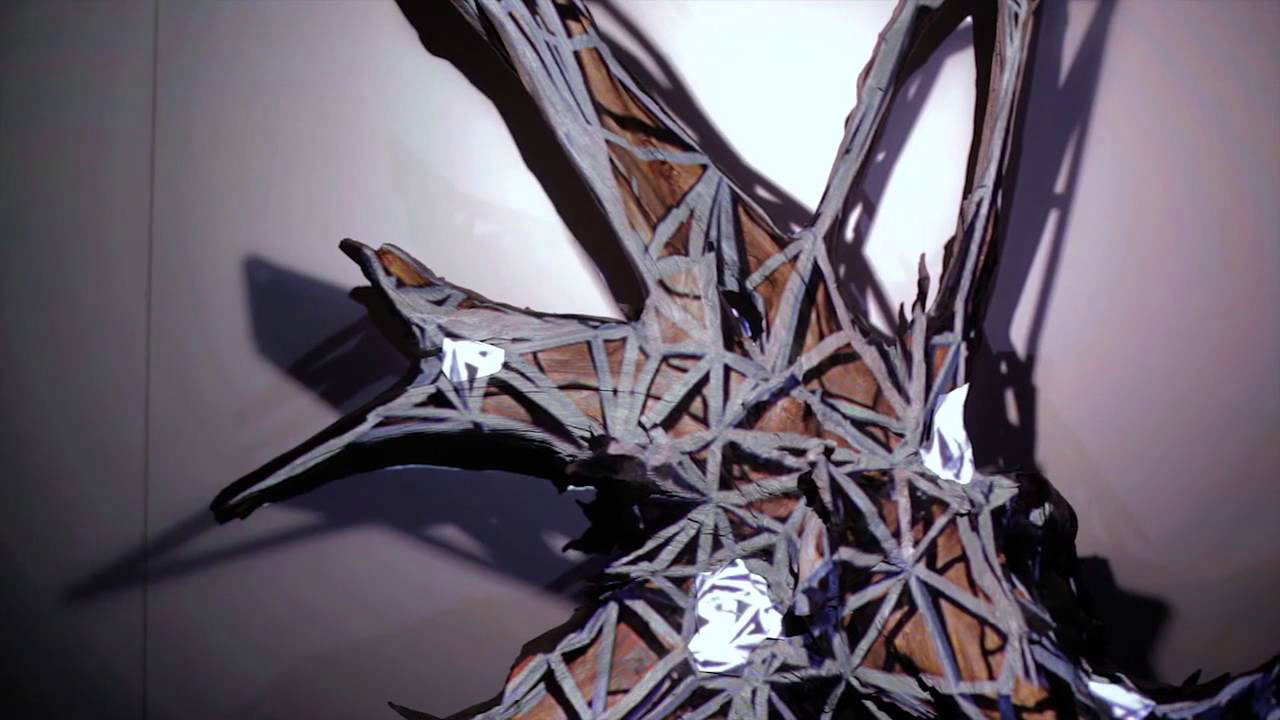 Radix
Xenorama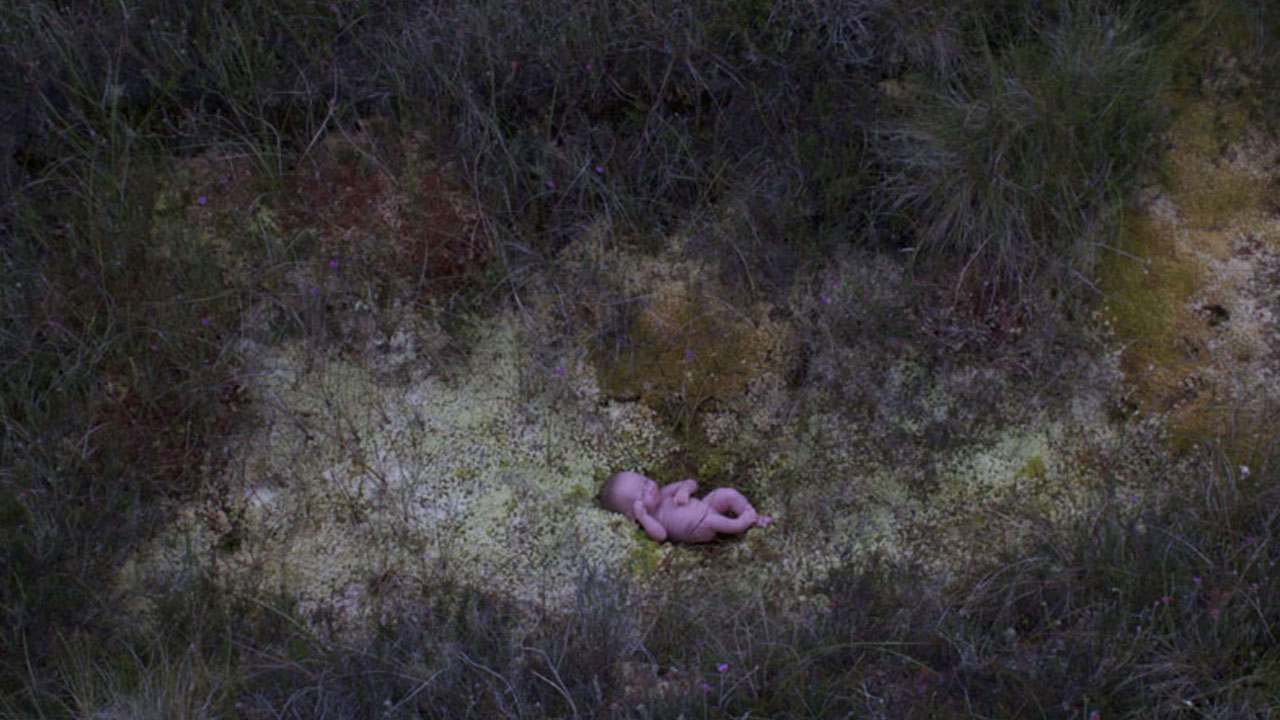 Seeing Colours in an Oil Slick
Kevin Gaffney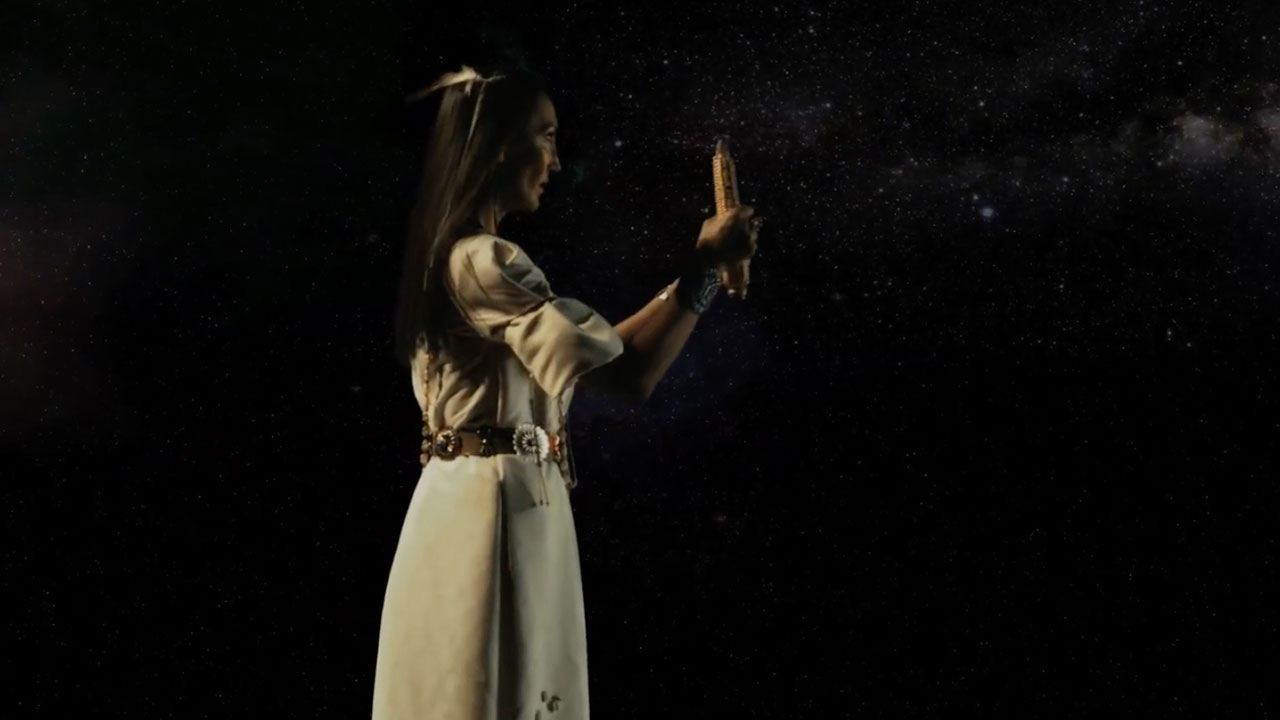 The 6th World
Nanobah Becker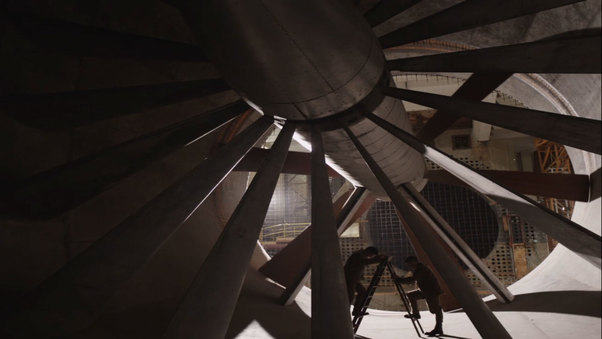 Undead Sun
Jane and Louise Wilson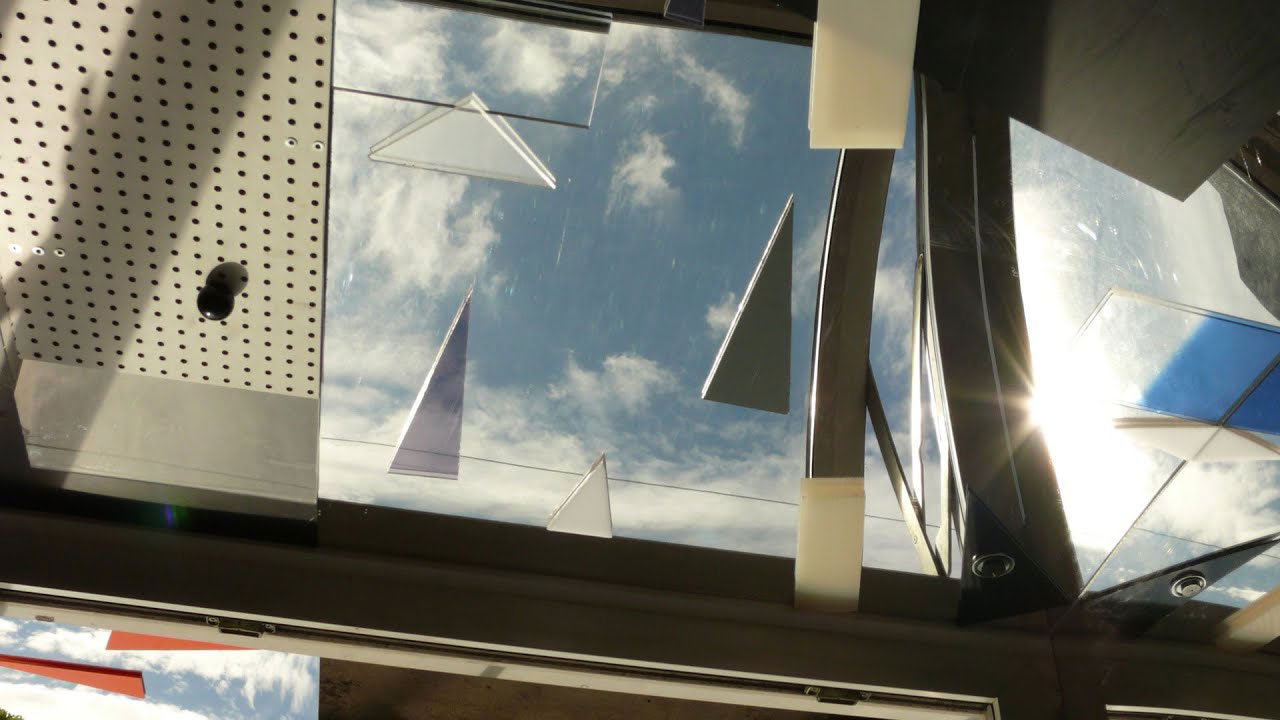 AANAATT
Max Hattler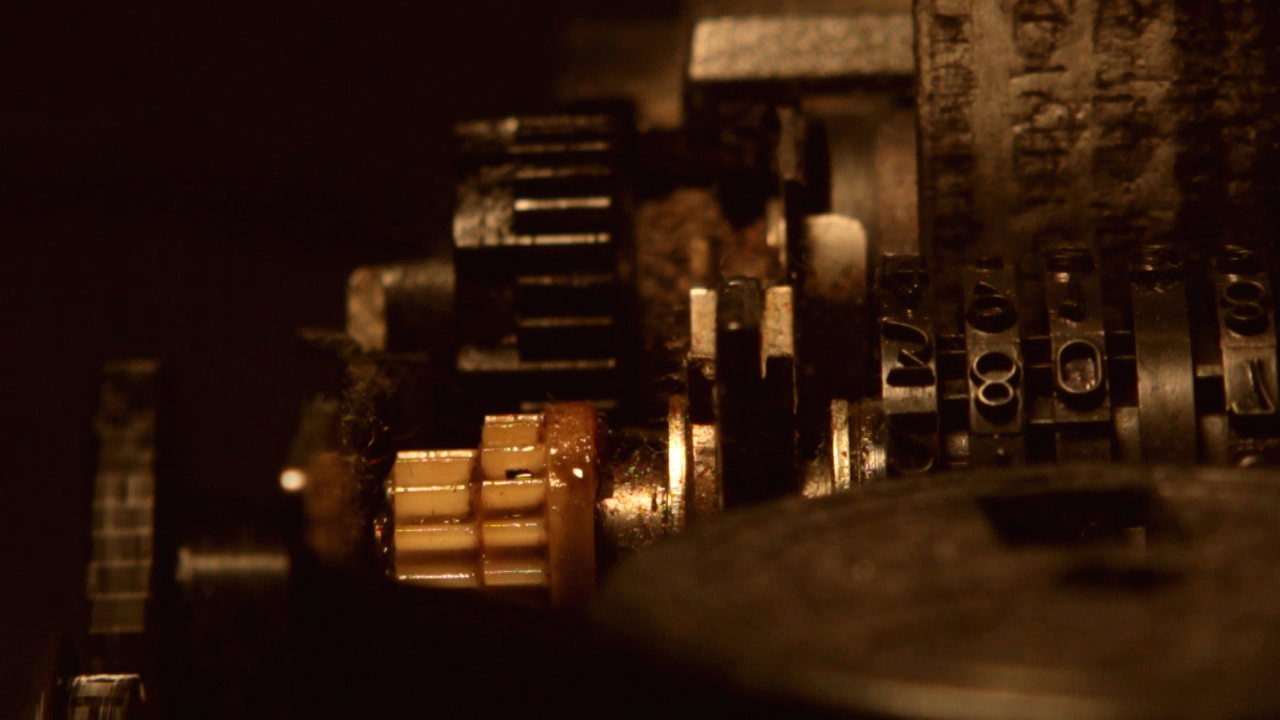 Machines
Jeremias Altmann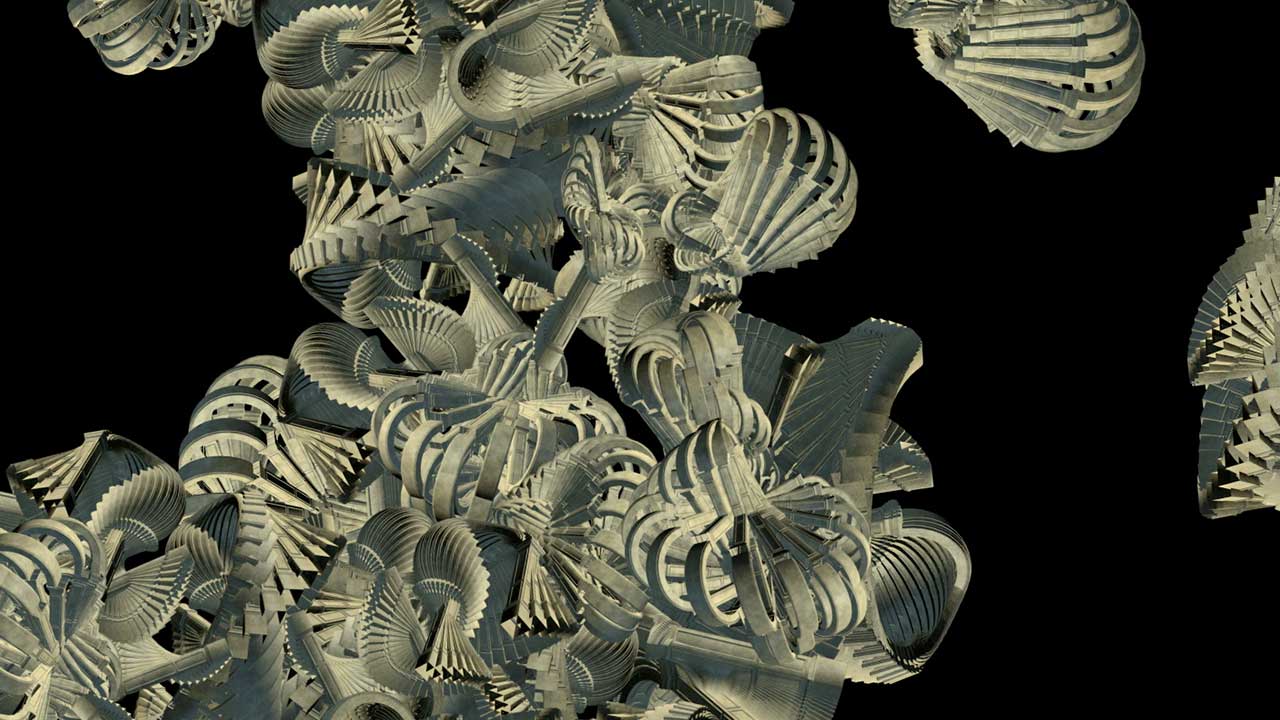 Disenchanted Island [Excerpt]
Tal Rosner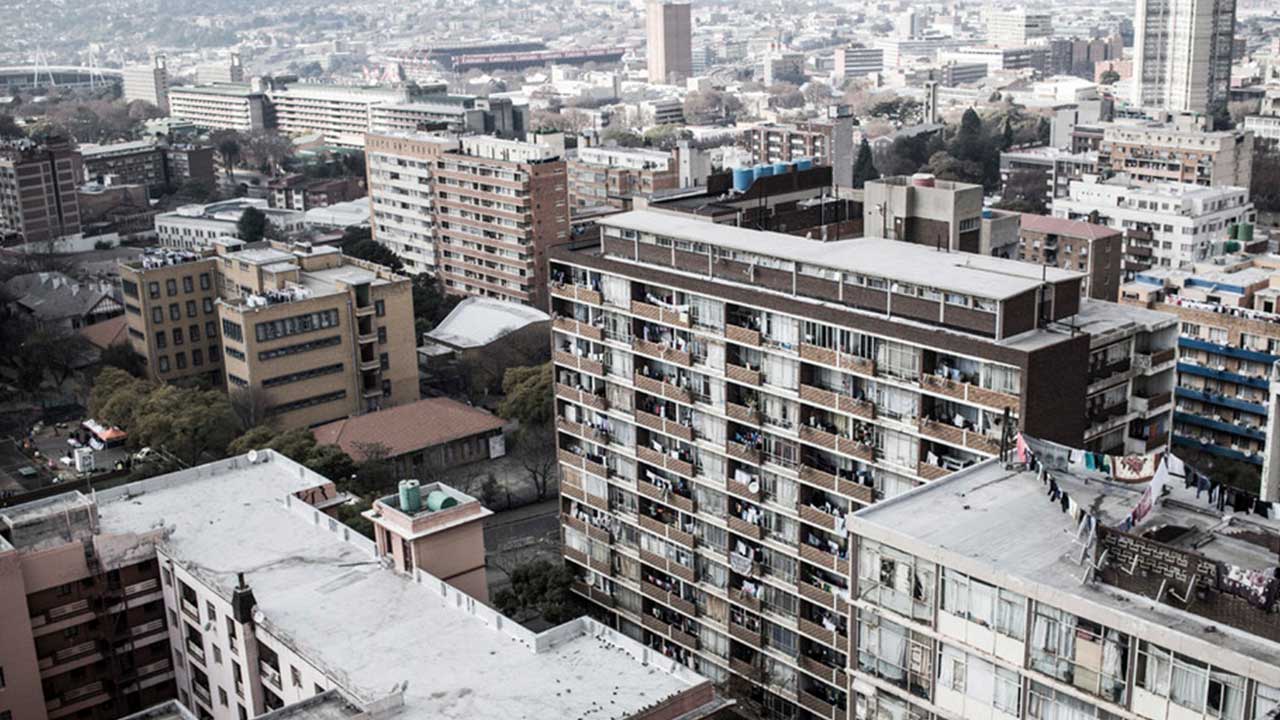 Ghost Diamond
Chris Saunders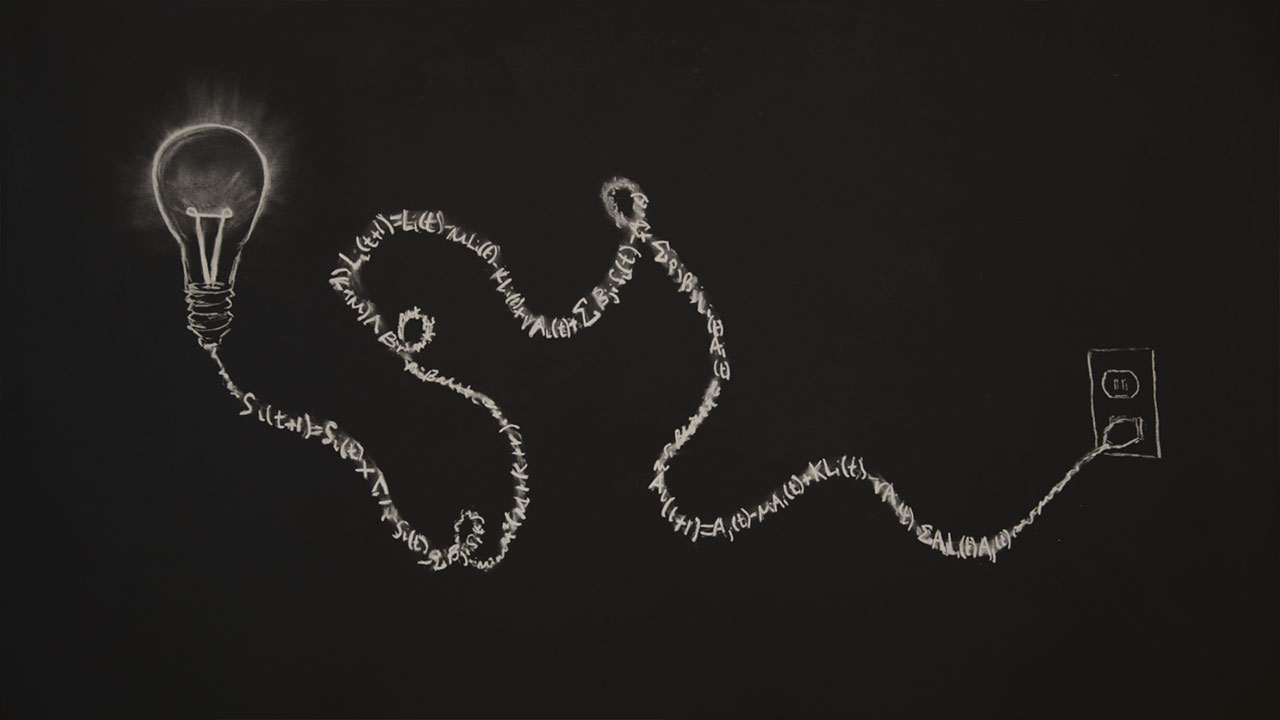 Persistence & Vision
Mahalia Lepage,Jeremiah Yarmie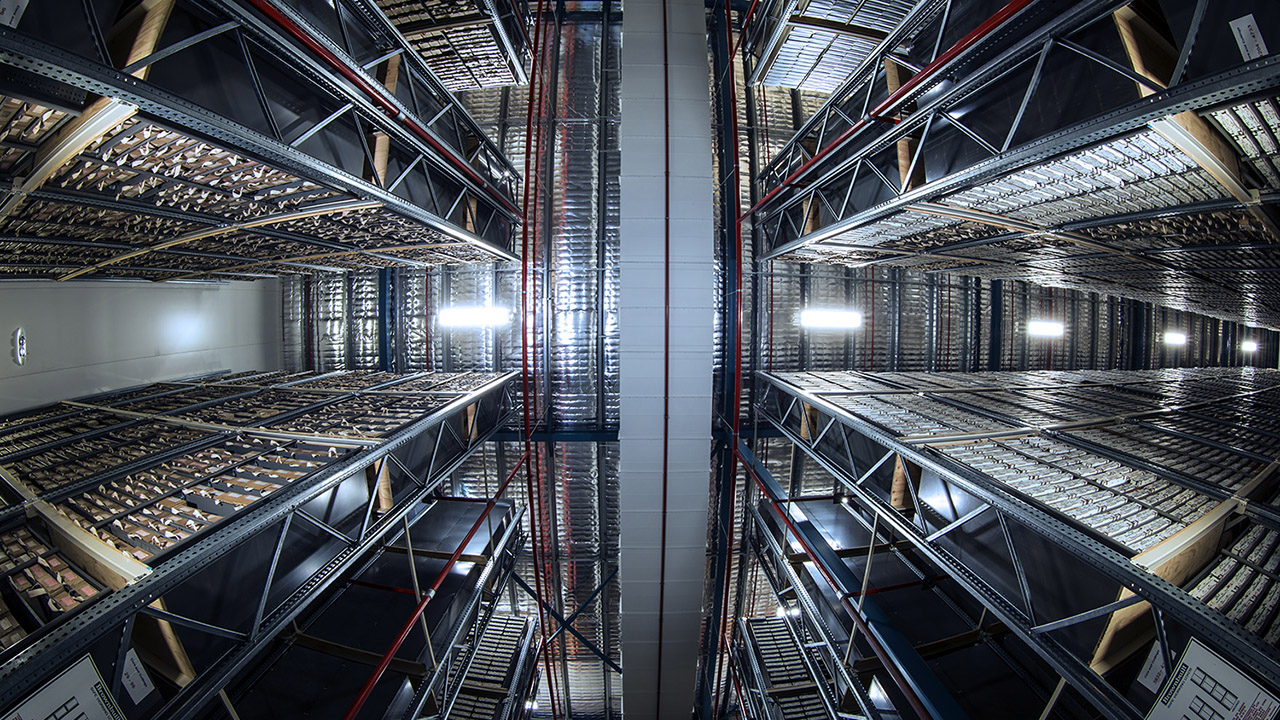 Two Songs for a Changeling Earth
Grayson Cooke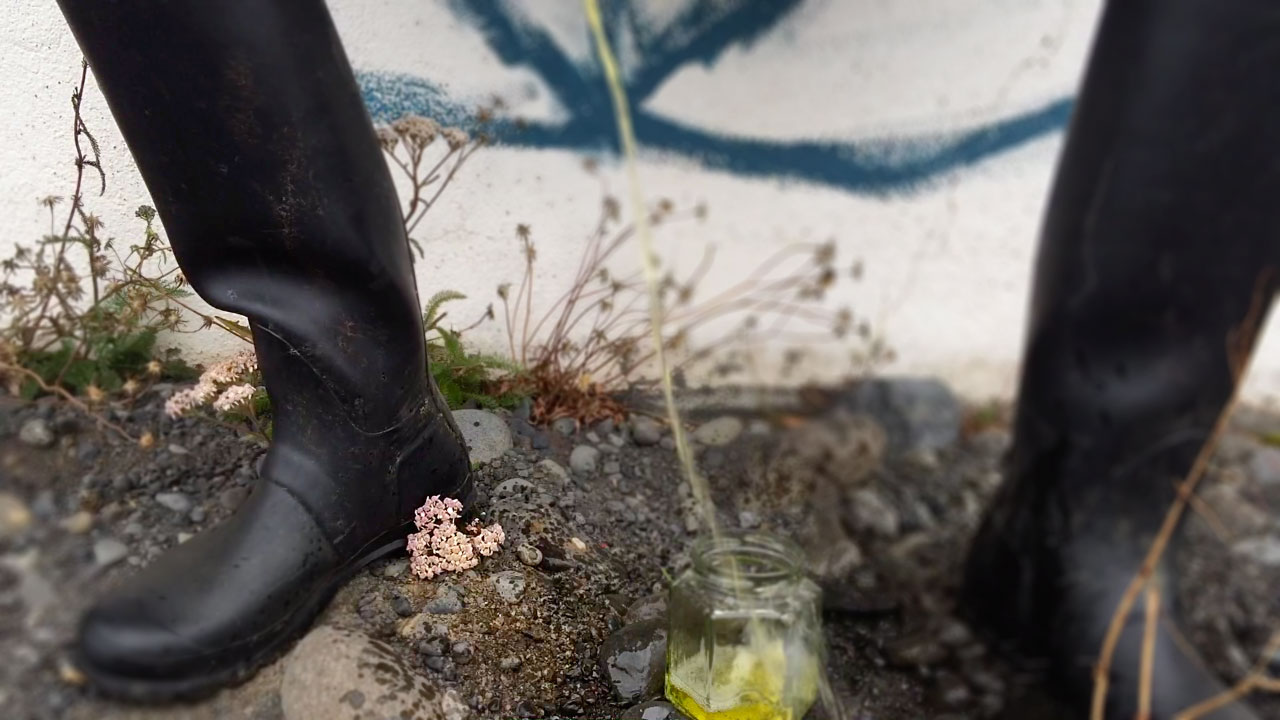 BLÓM + BLÓÐ
WhiteFeather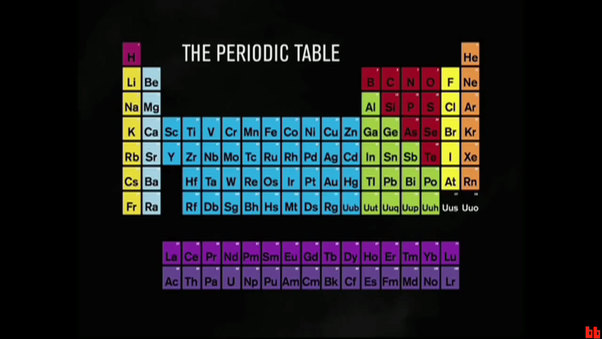 Adding film to the chemistry syllabus (Week 1)
Dreams in Space: virtual voyages in n-dimensional biology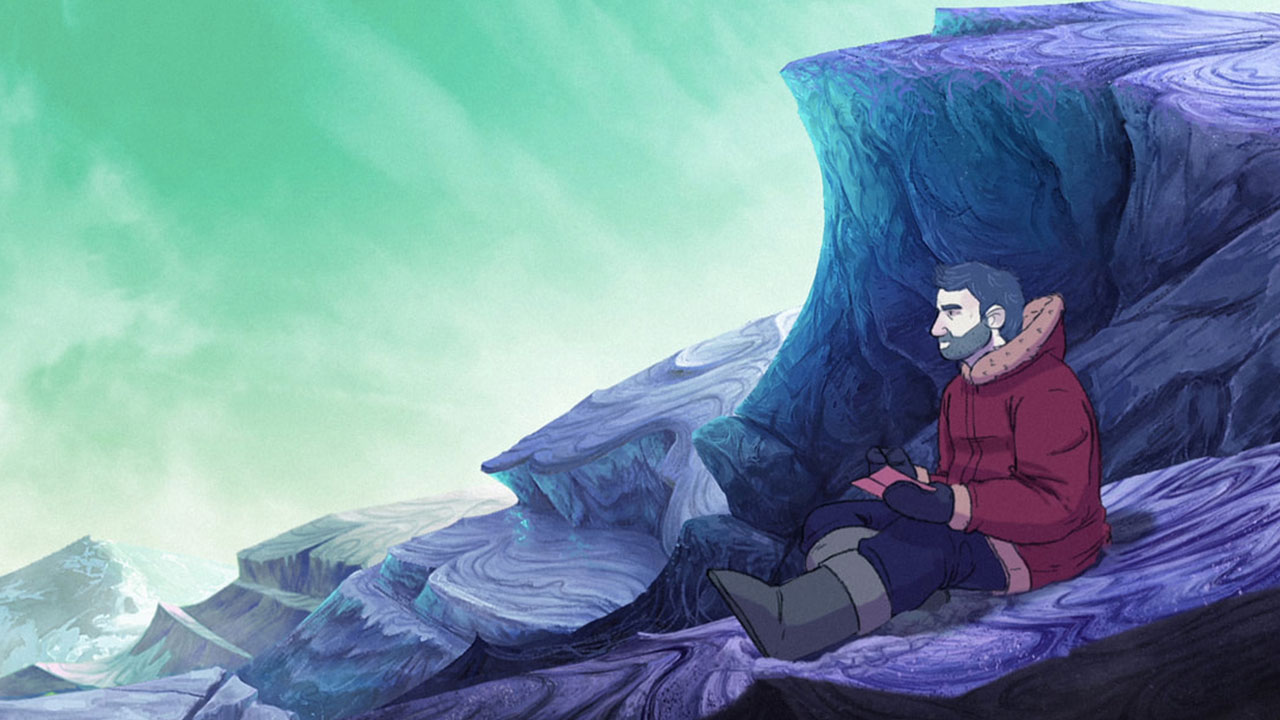 Below 0 Degrees - ON SCREEN from Labocine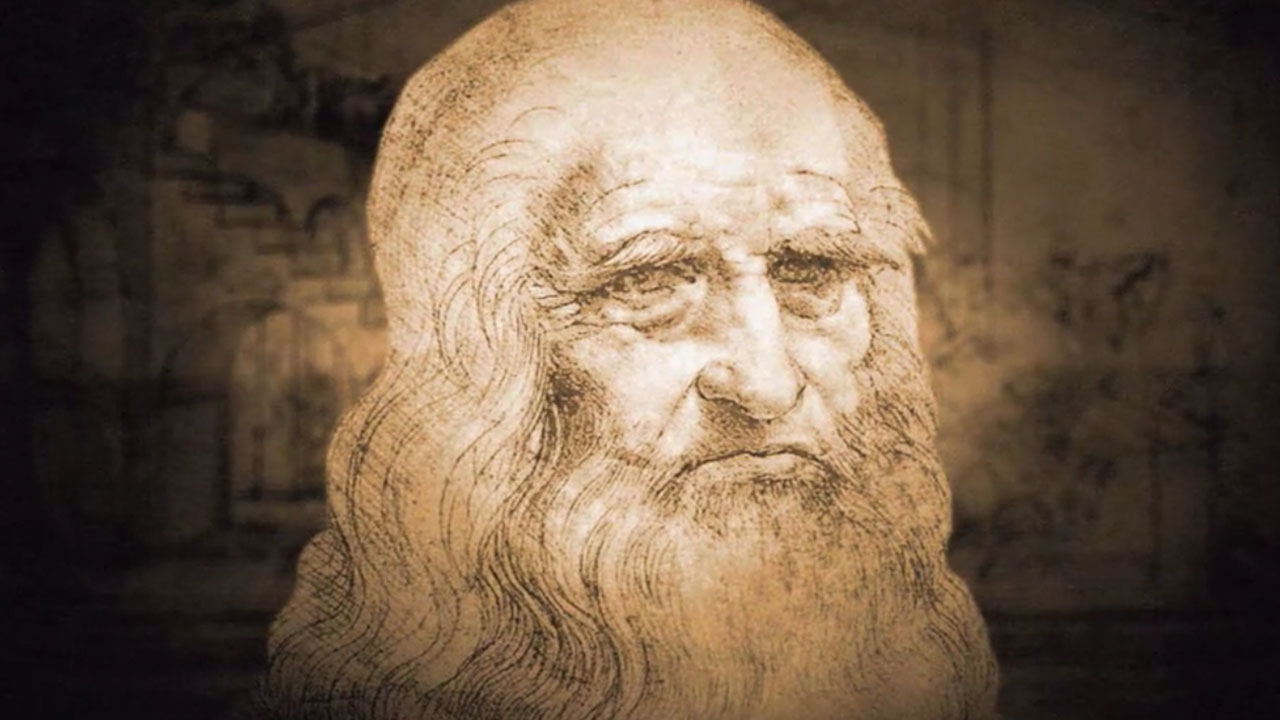 Leonardo and Friends Lead Us Into the Future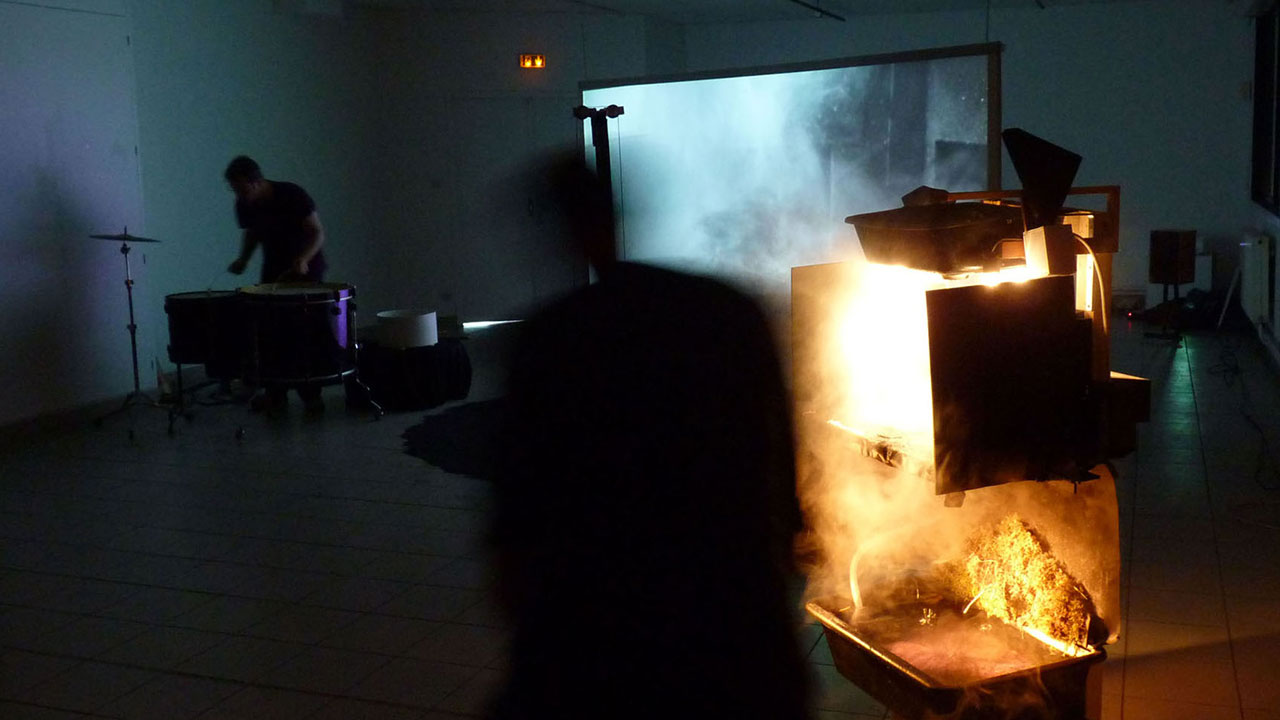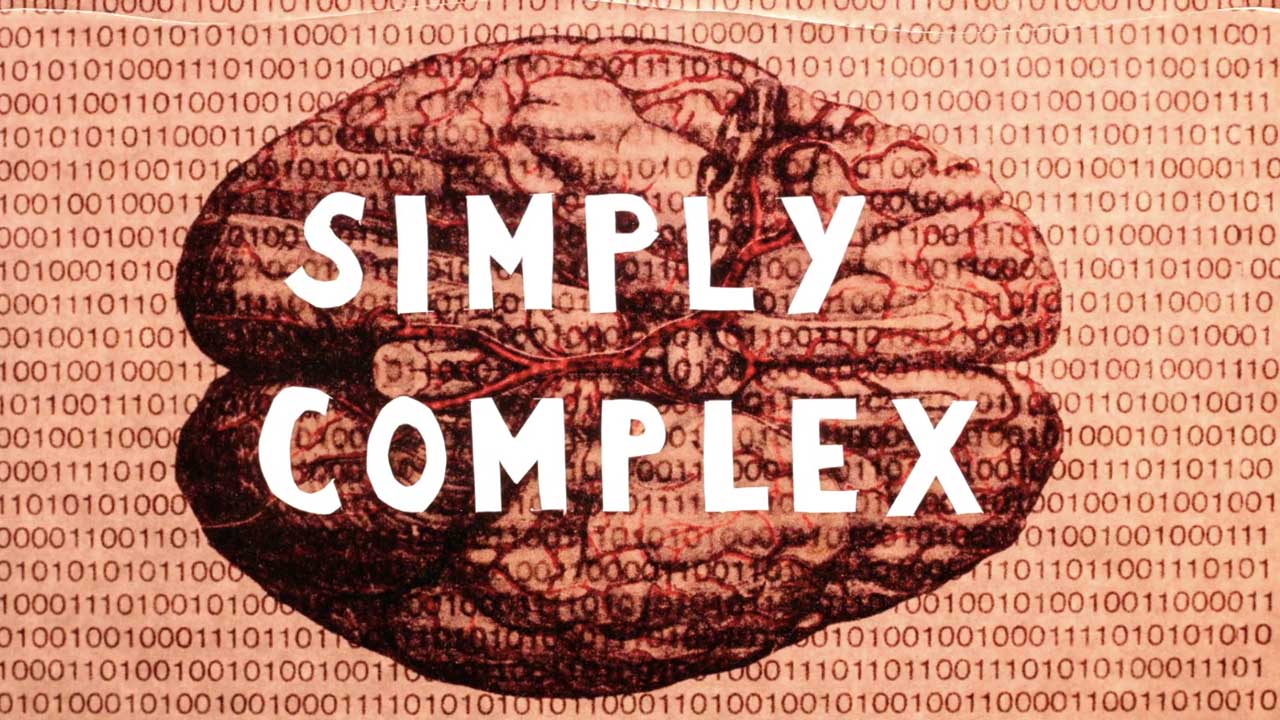 Can we capture the sublime? On fireflies, shrinking habitats, and the possibilities of film and video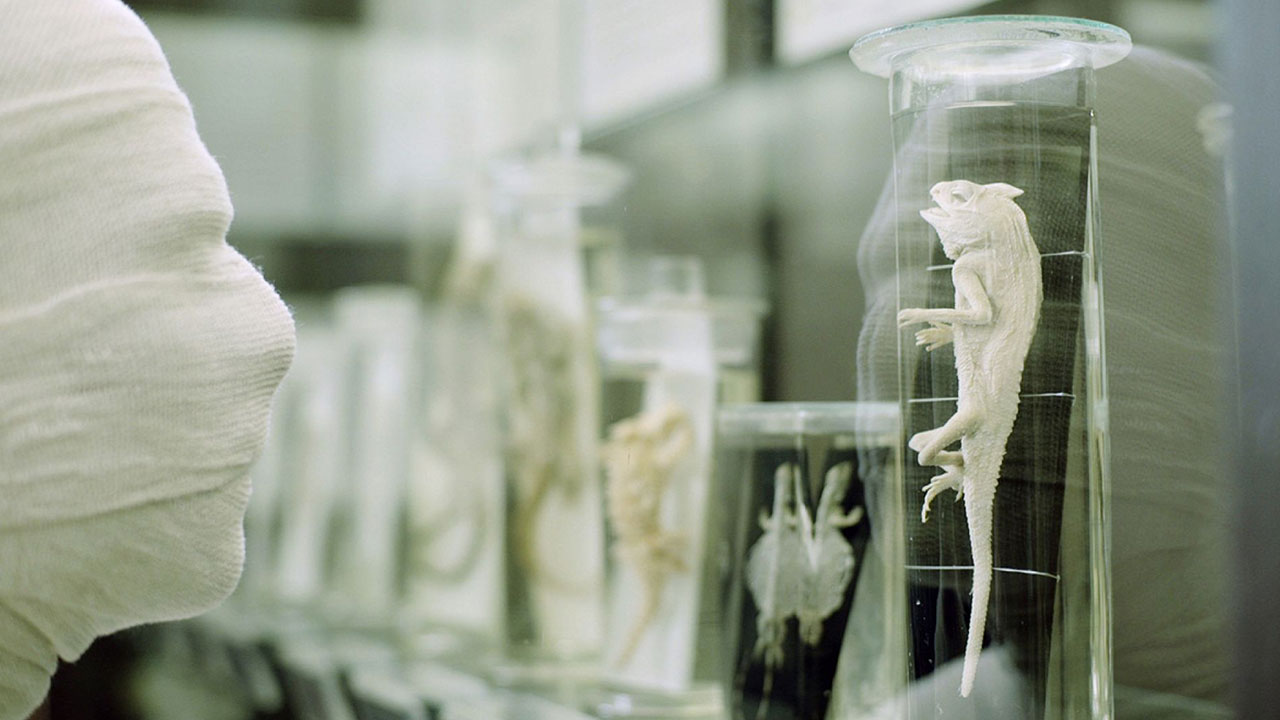 Immortality and Resurrection For All!!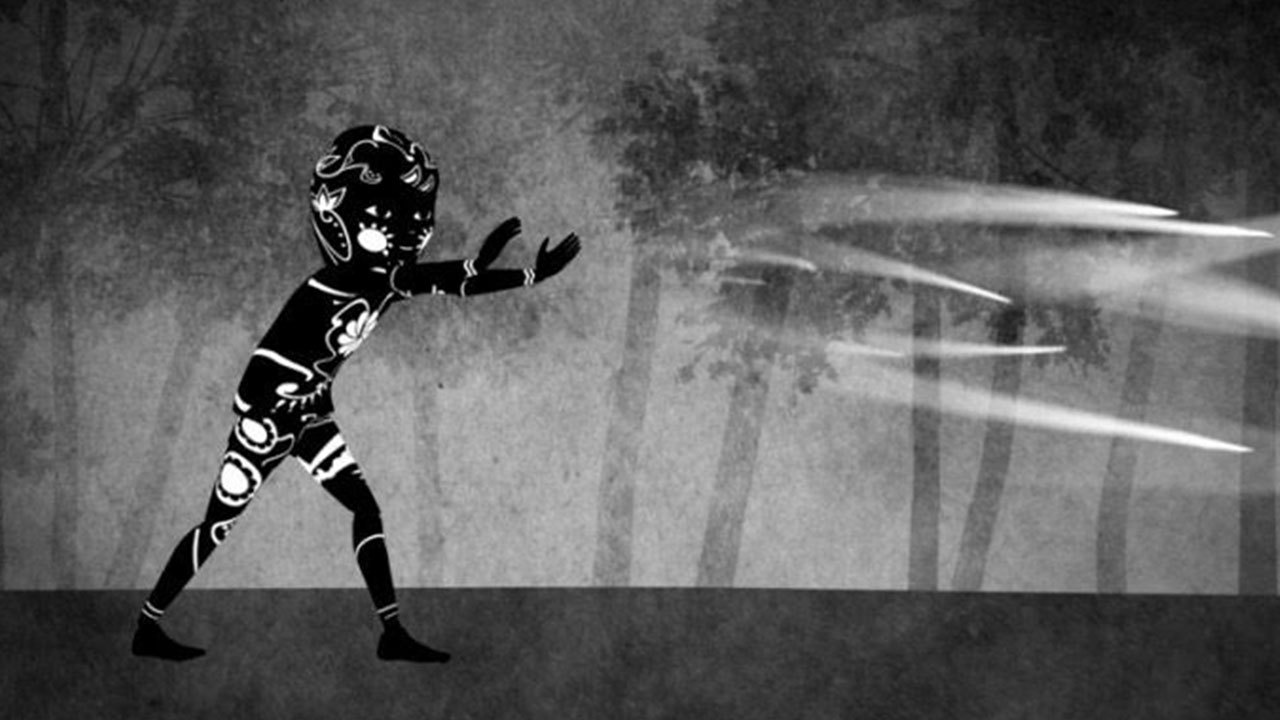 Avatars, myths, shadows, and hieroglyphs: Screens in Southeast Asia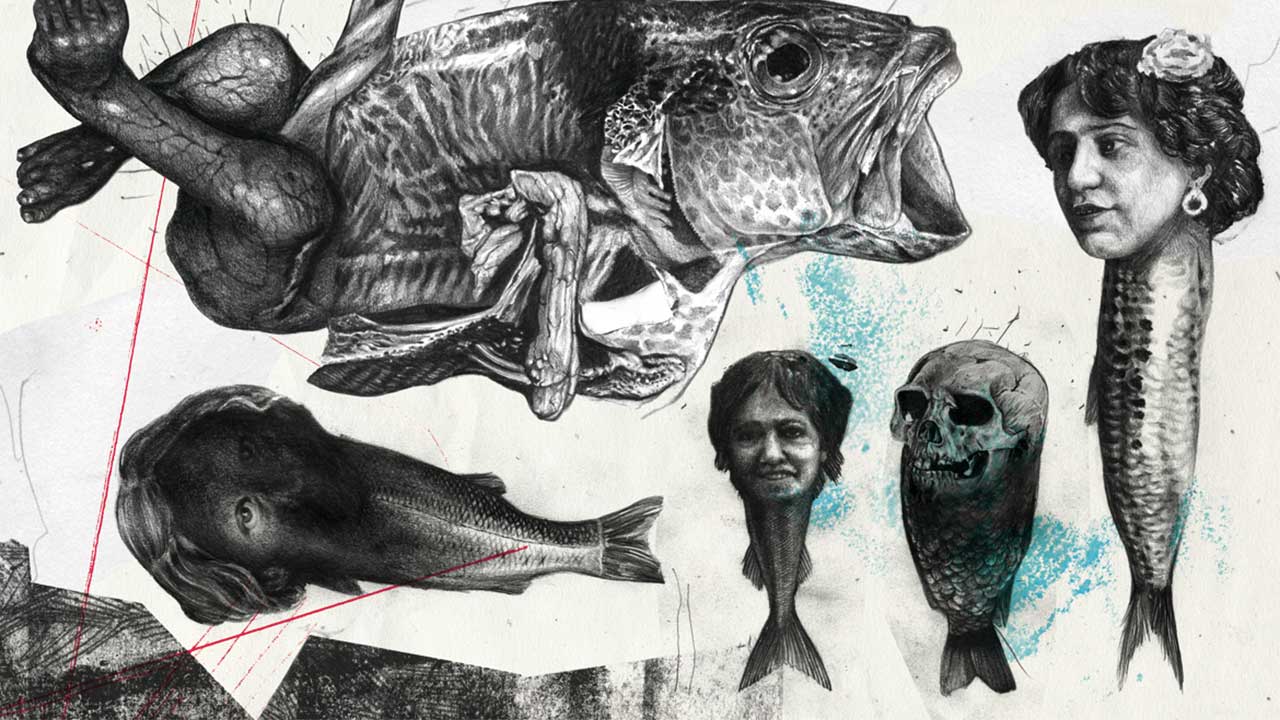 Beautifully Unsettling Art Evoking Monsters and Myth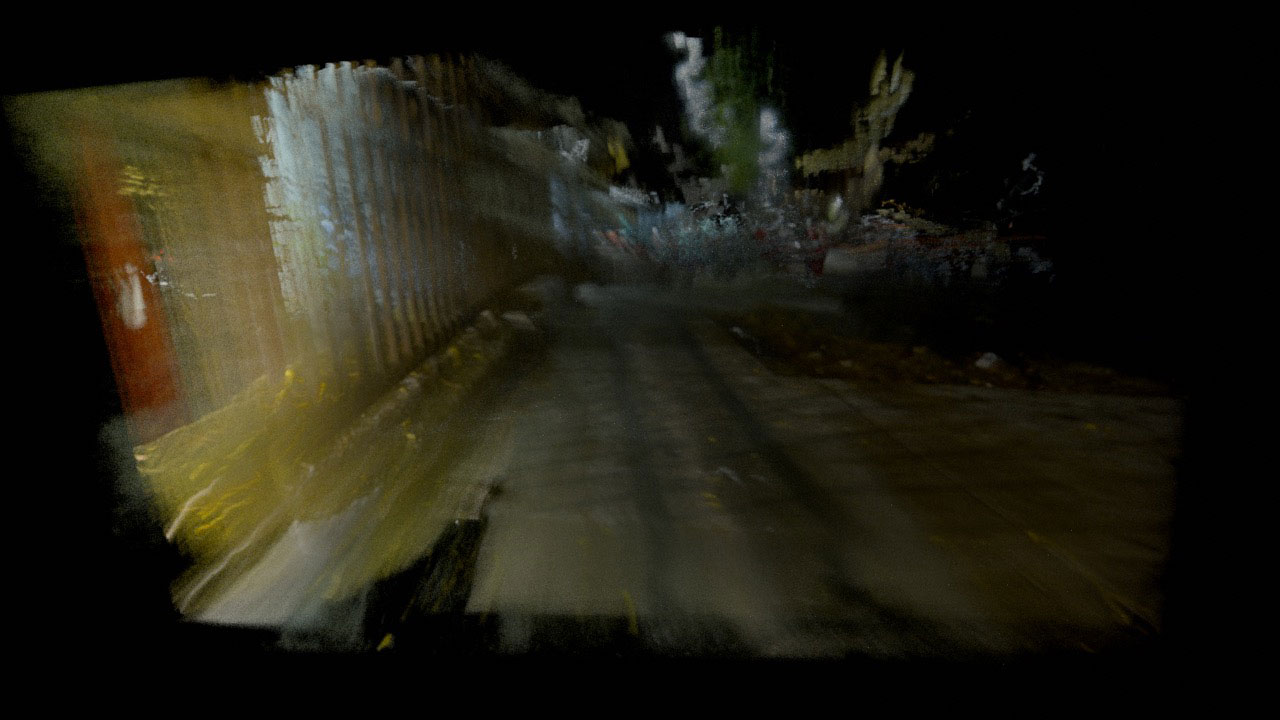 Hybrid Identities at the 10th Annual Imagine Science Film Festival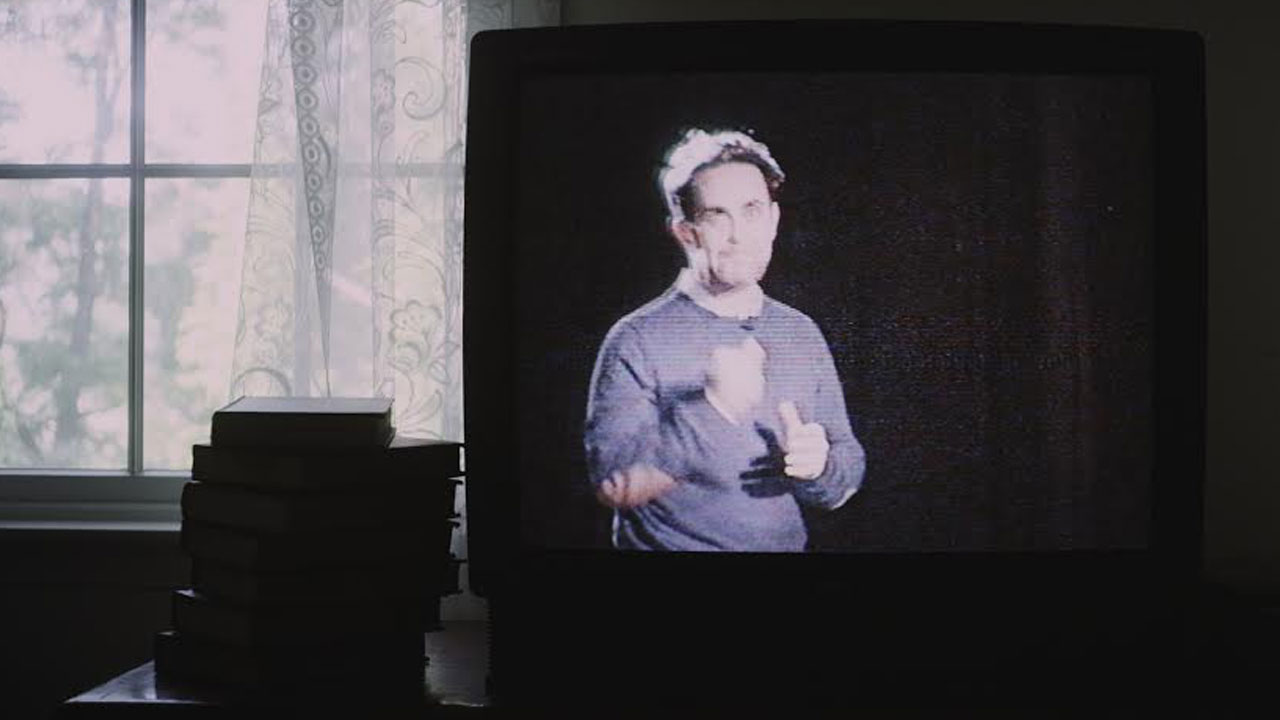 What did the future look like?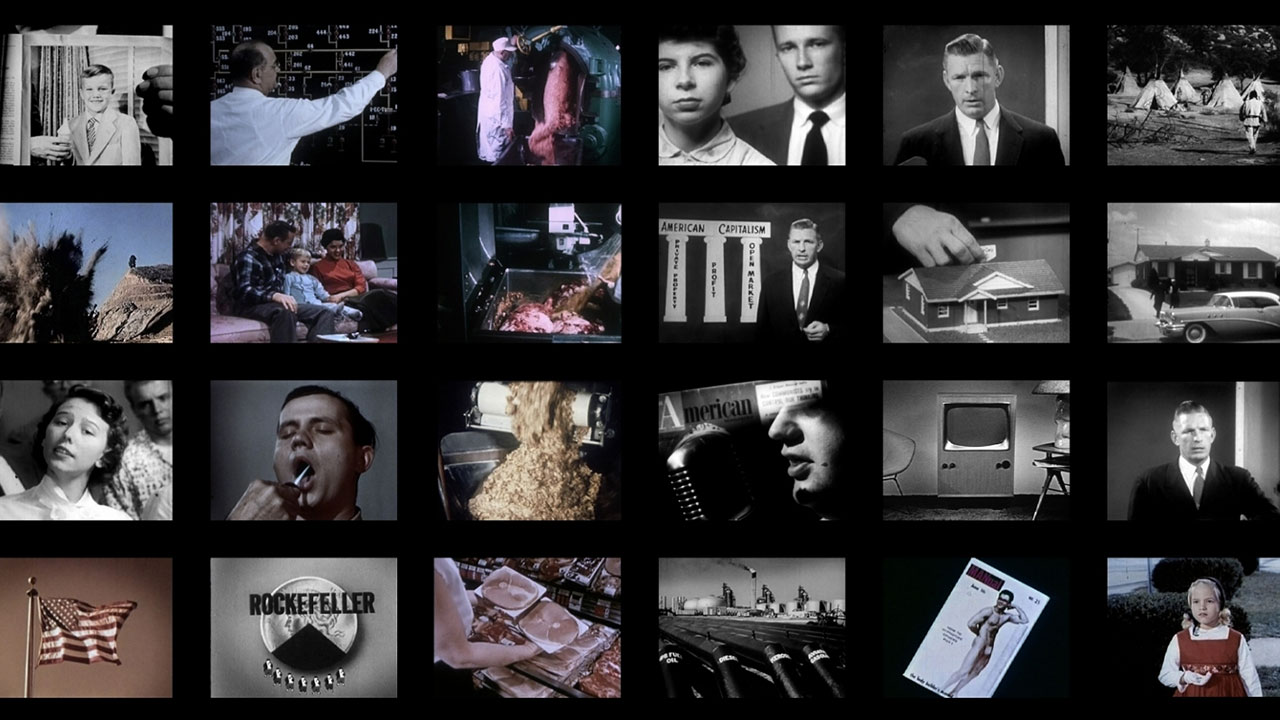 Computation and the Future of the Human Condition
Labocine Invites Filmmakers to Apply for "Chimera Experiments"
The Pursuit of Hope and Knowledge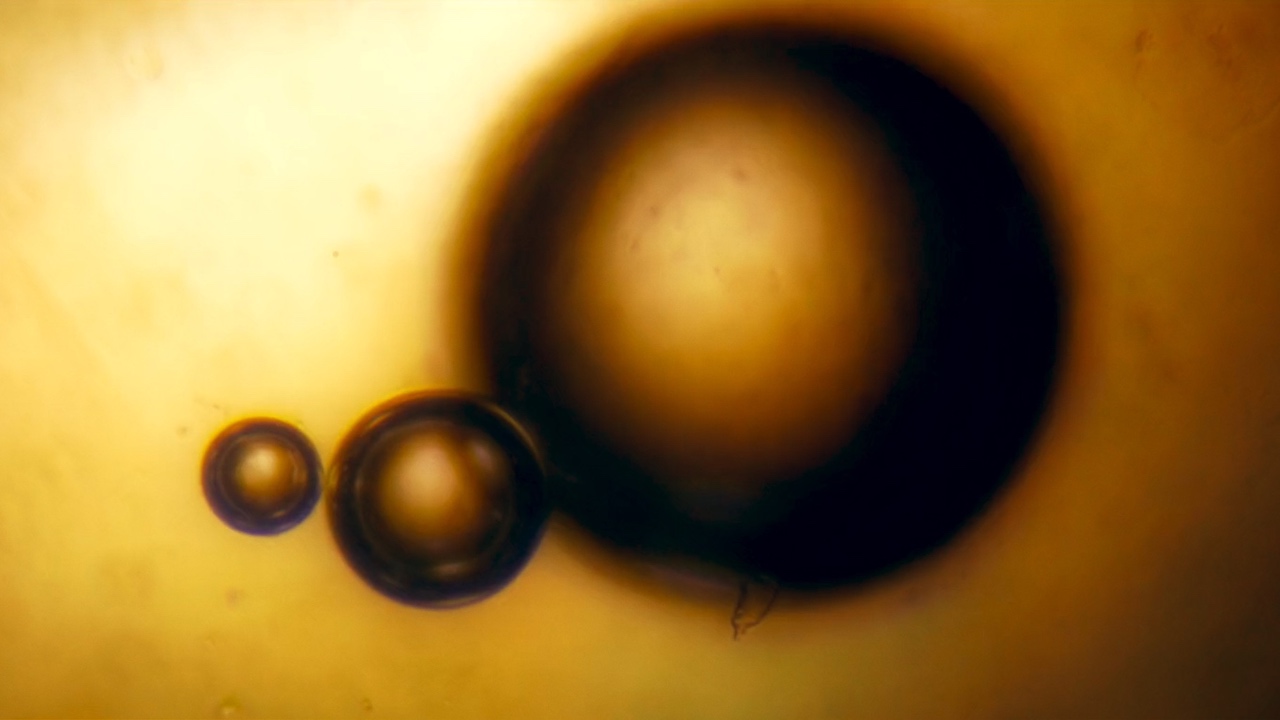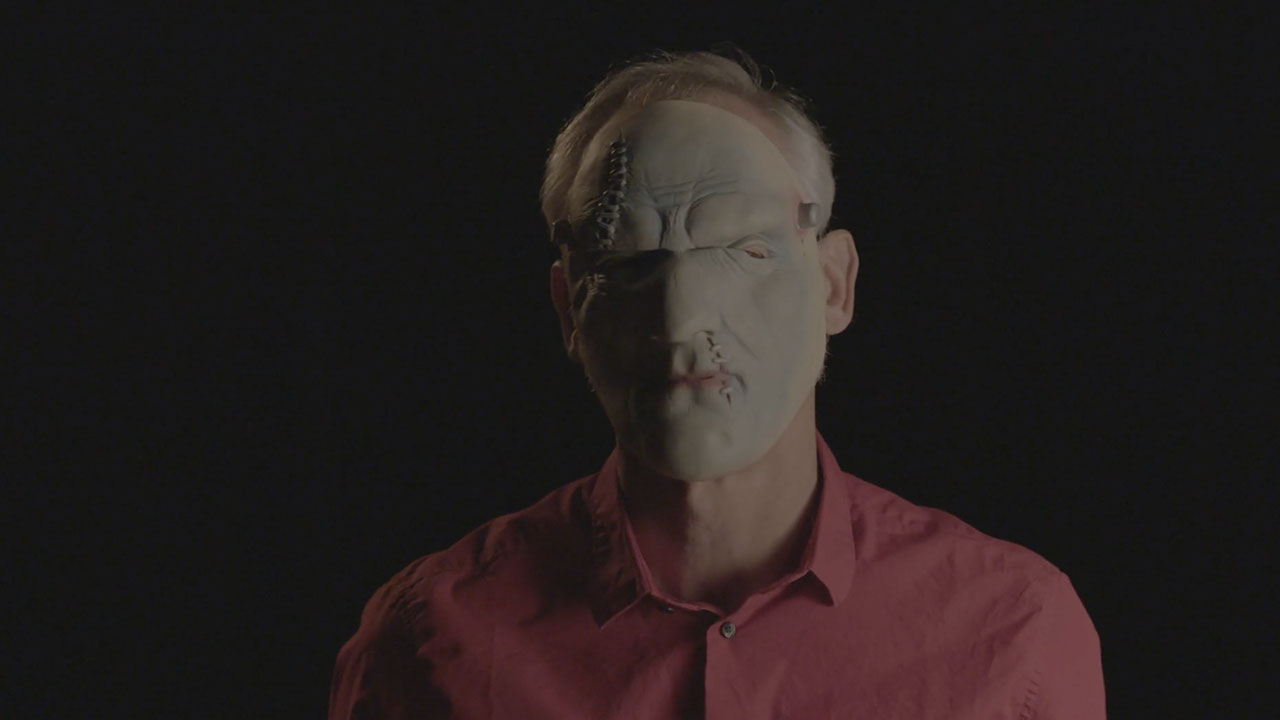 A Choreography of Emotions & Fear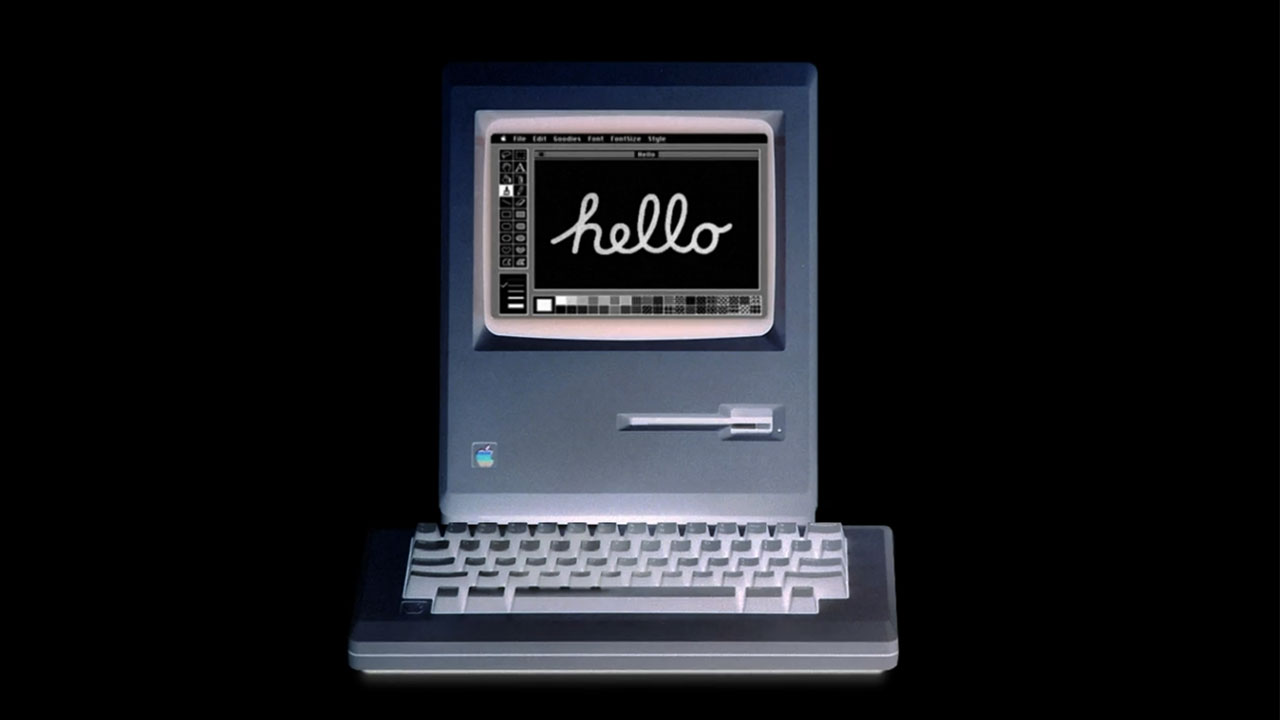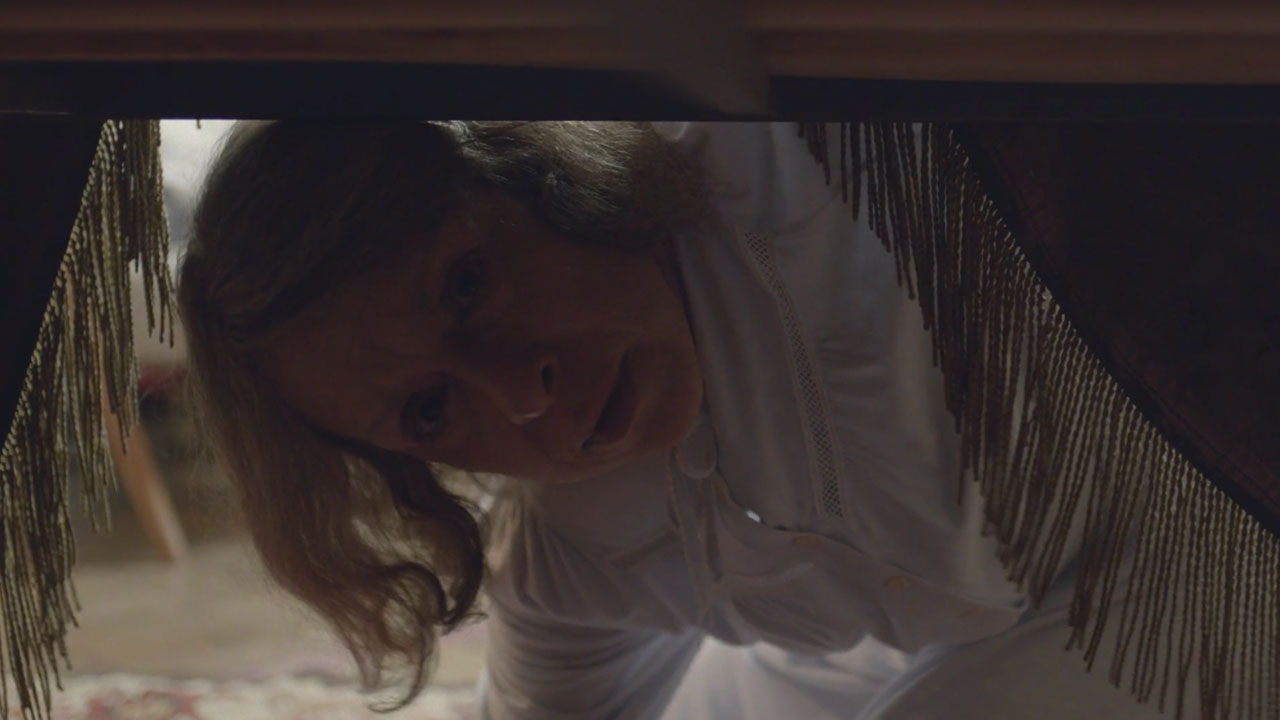 Acquiring One Self from The Many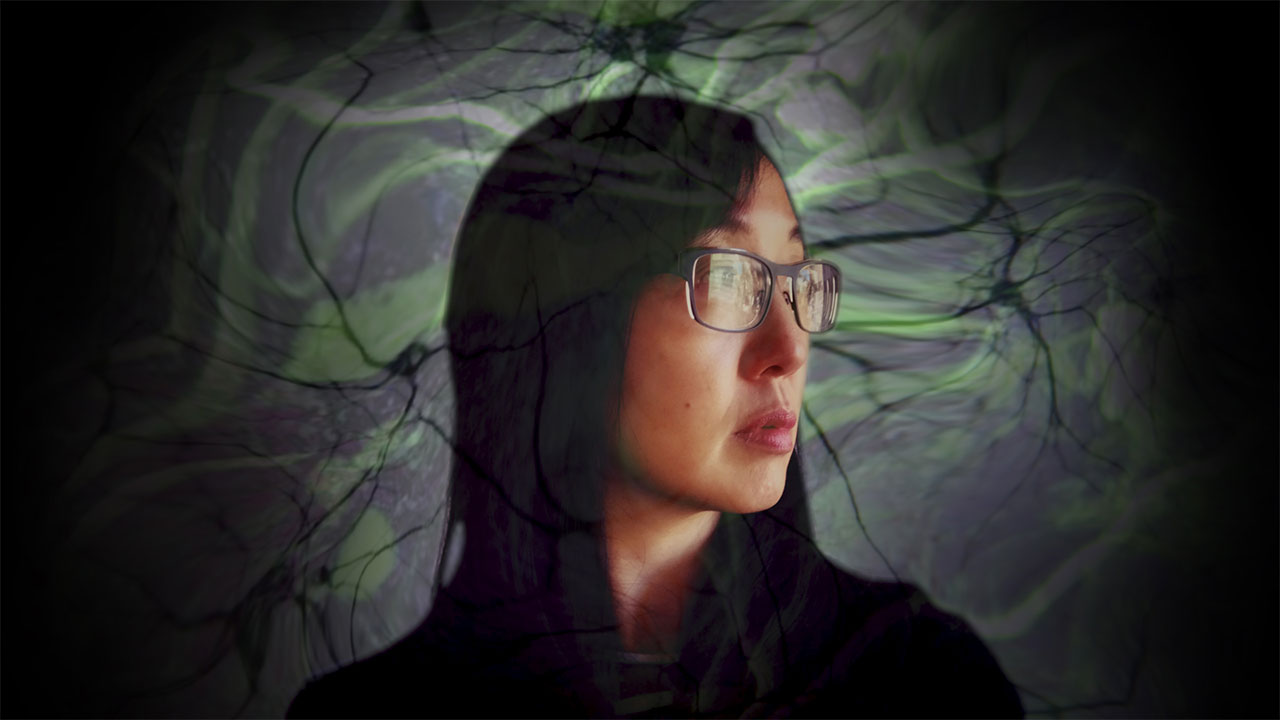 The Netherworld of Consciousness: Films of Jeannette Louie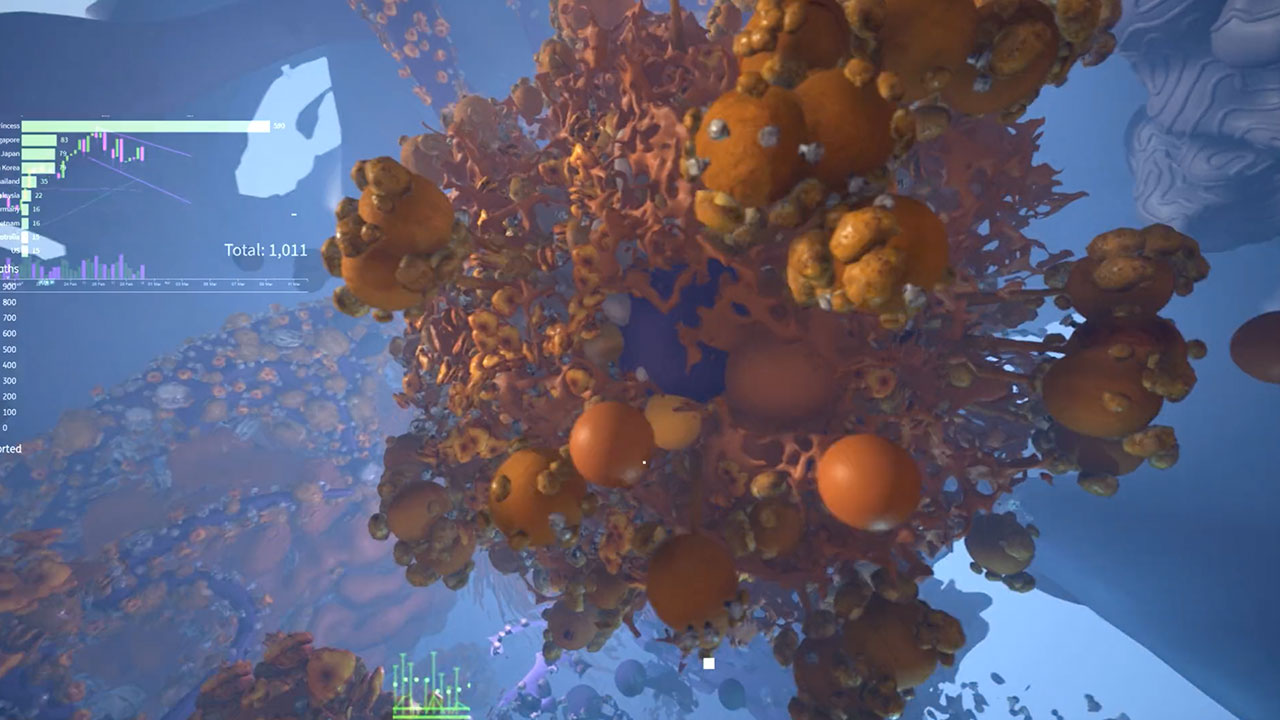 Aesthetics & Threat Perception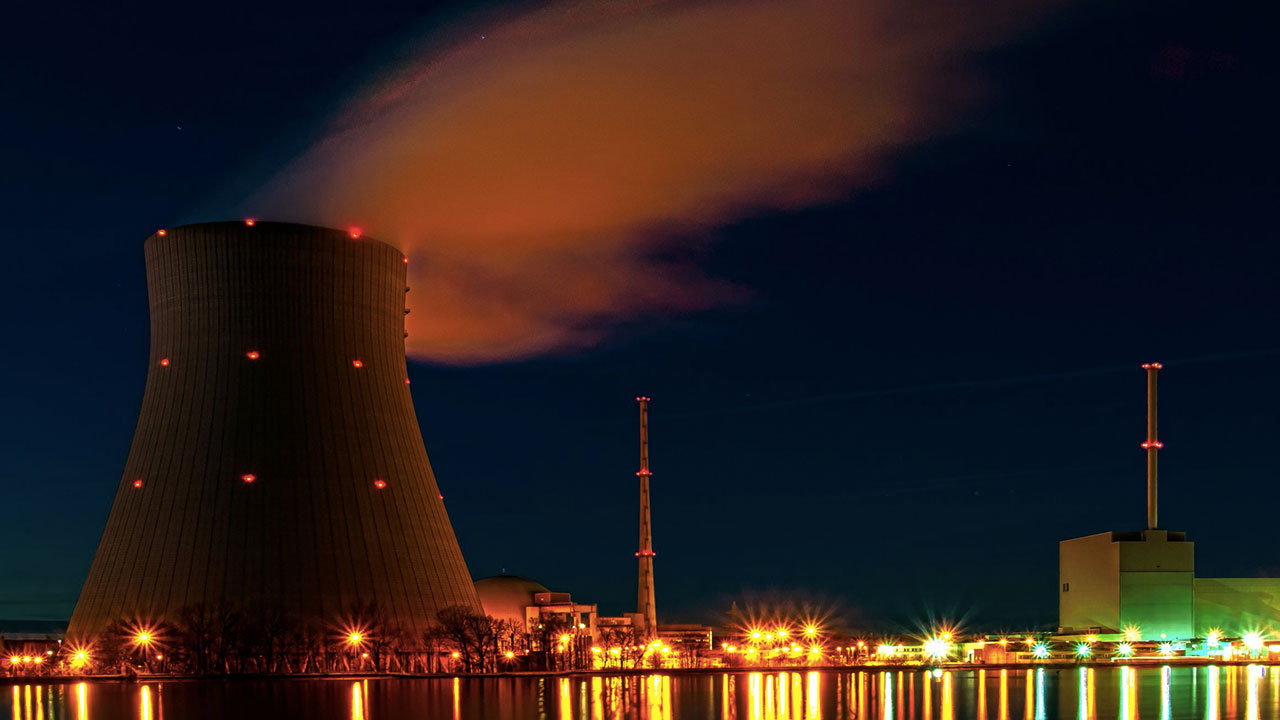 The Fukushima Disaster: Nuclear Trauma Lingers On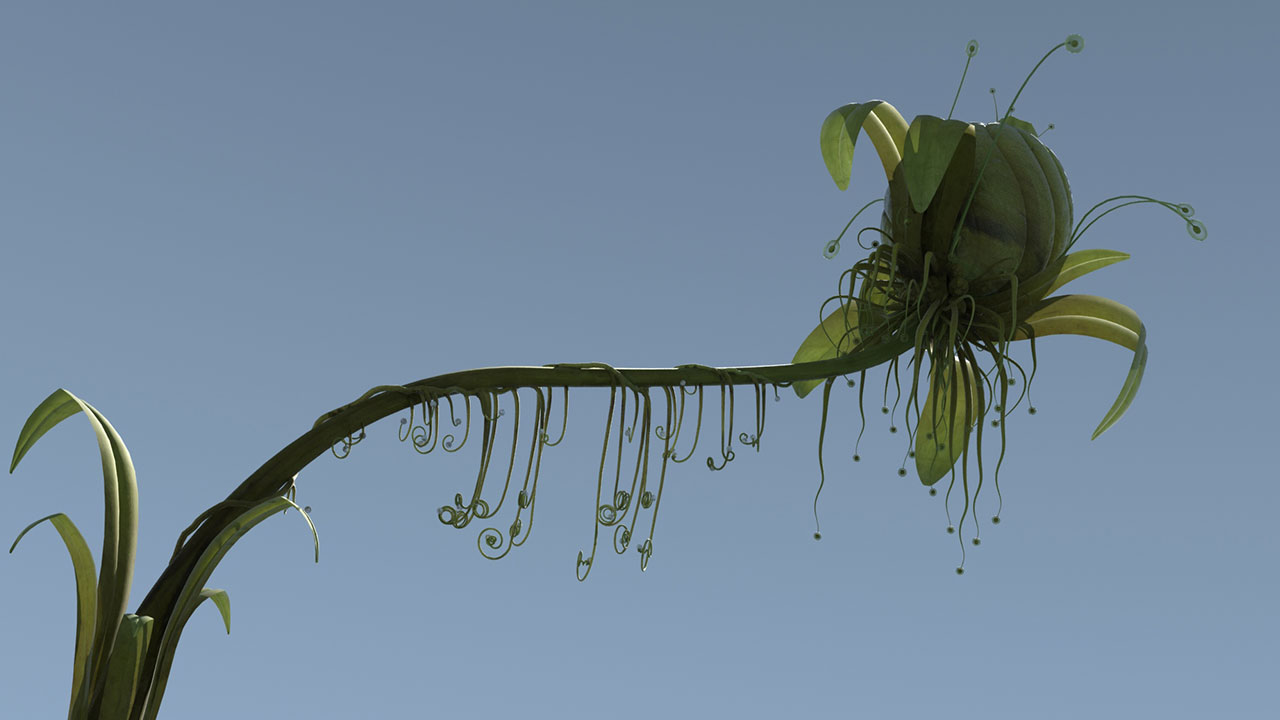 The Persistence of Life: Survival Cinema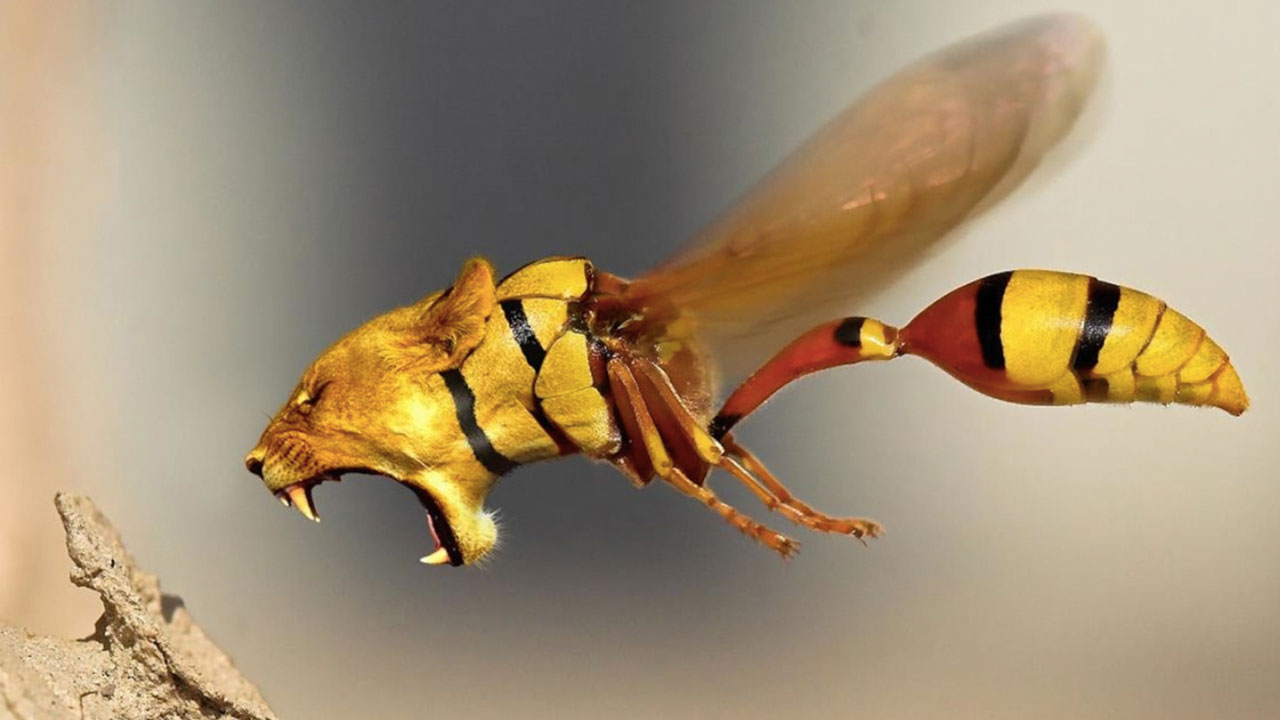 Chimera: Reality or Myth?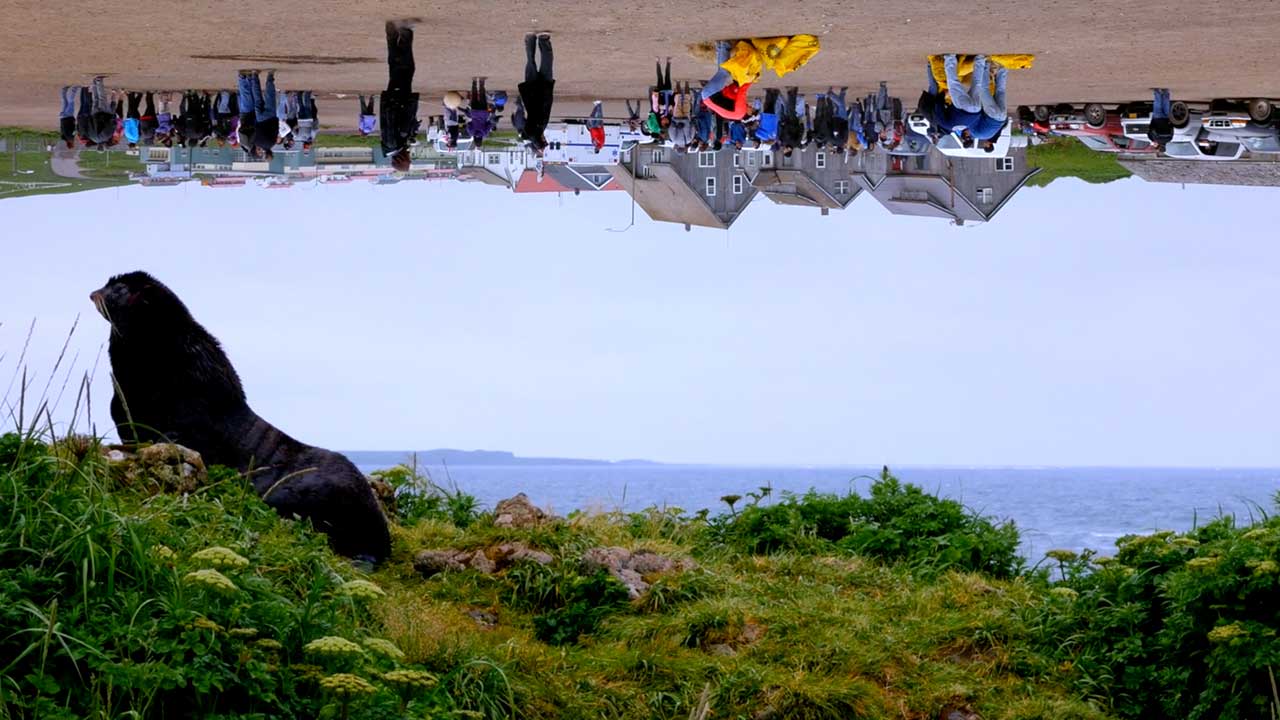 Fauna and Landscapes in Indigenous Stories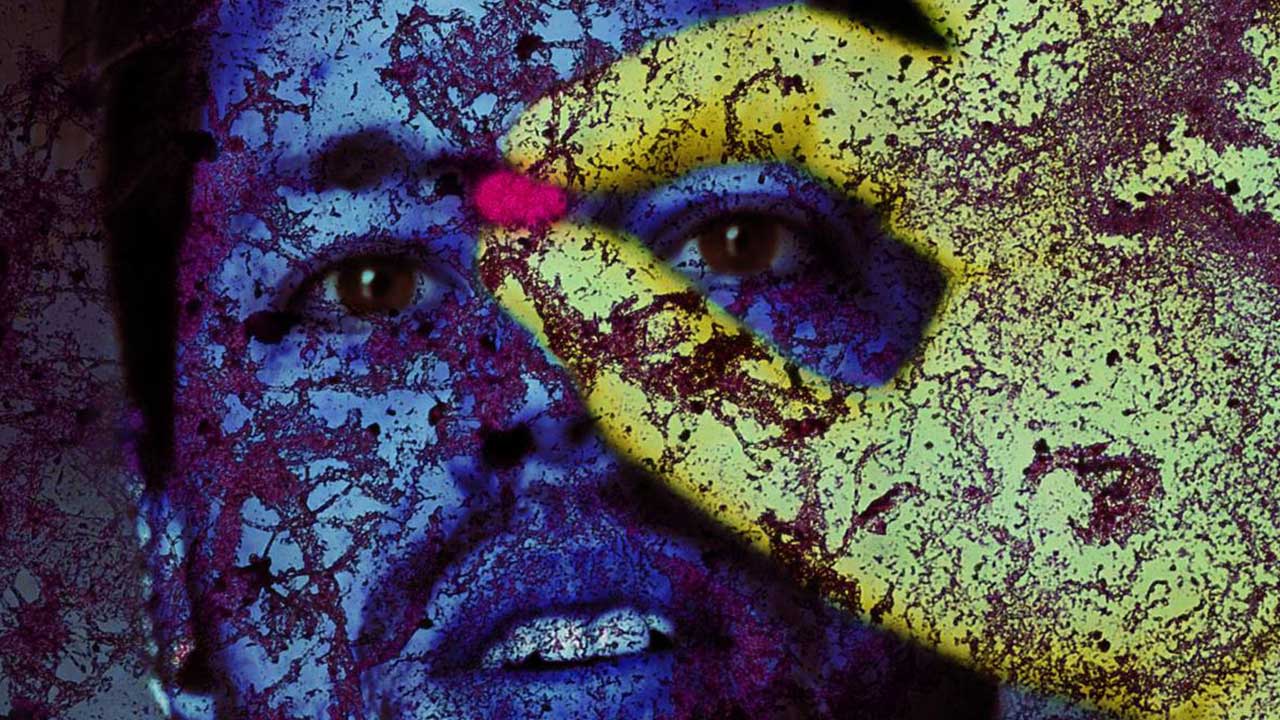 Hacking Your Genes Has Never Been Easier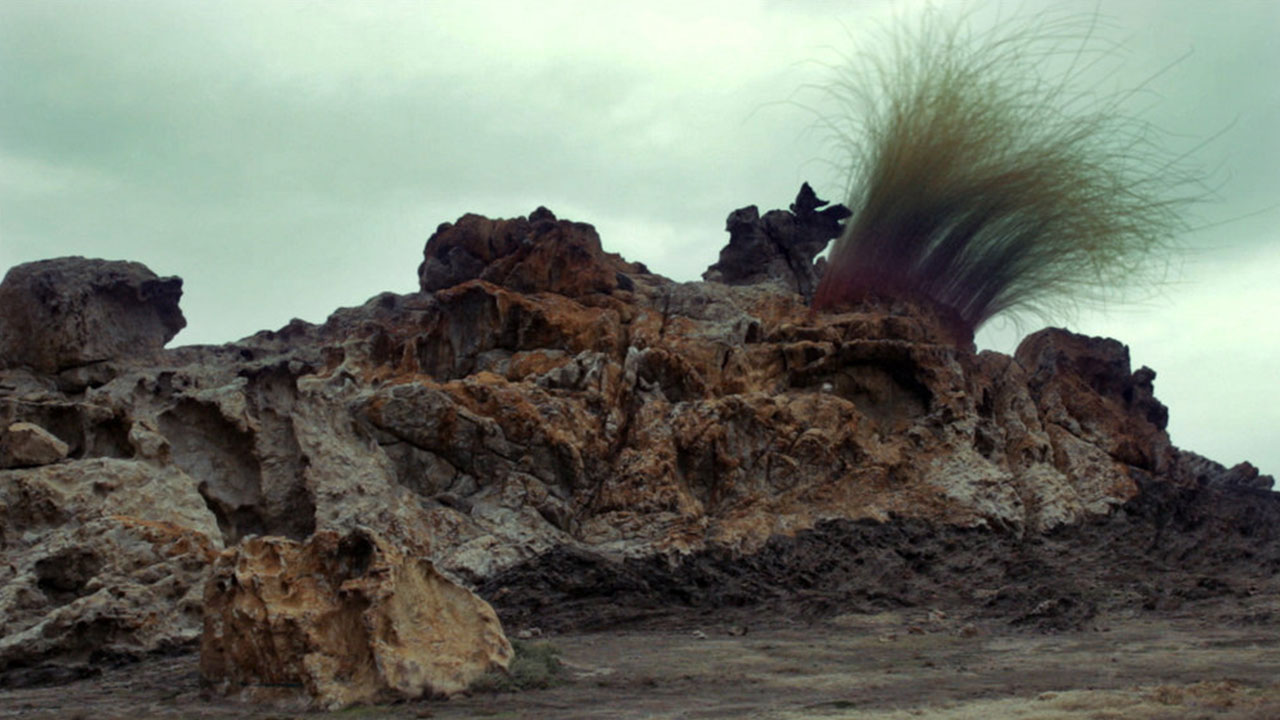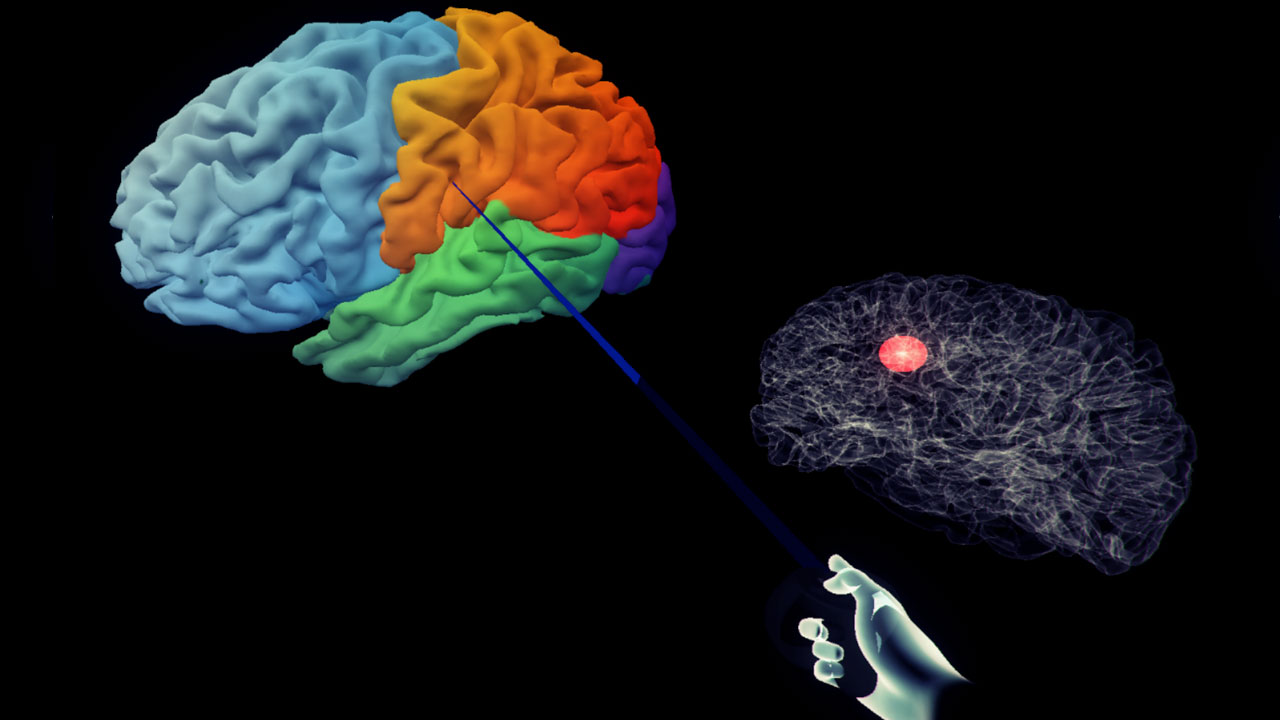 The Virtual Brain Project: Using Immersive Virtual Reality To Enhance Neuroscience Research And Instruction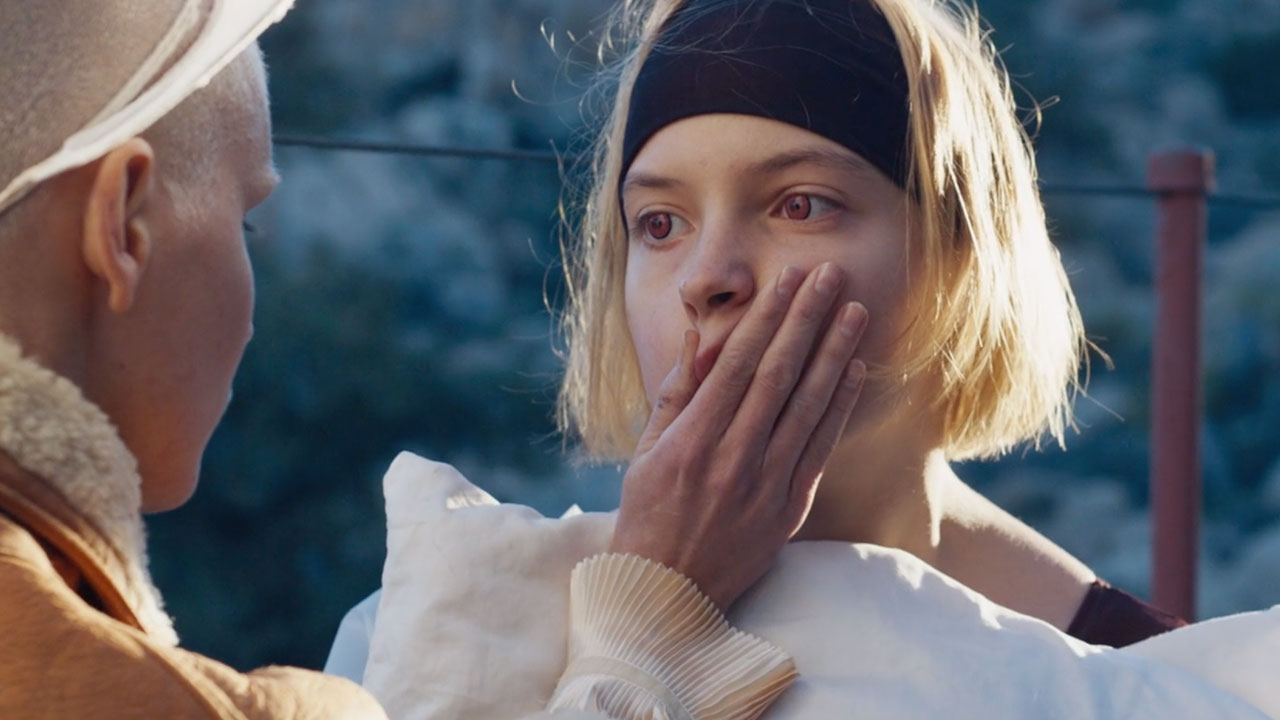 (In)visible Threats: films and outbreak narratives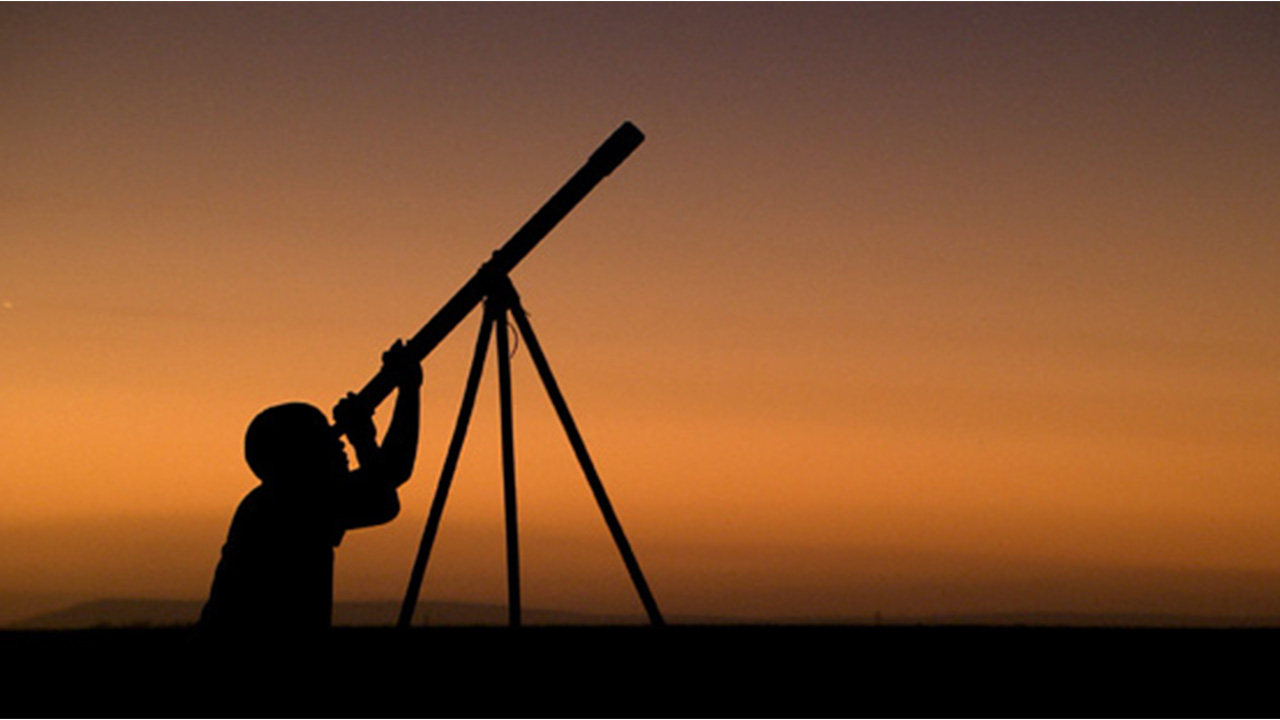 The Function of Astronomy in Pre-Historic Africa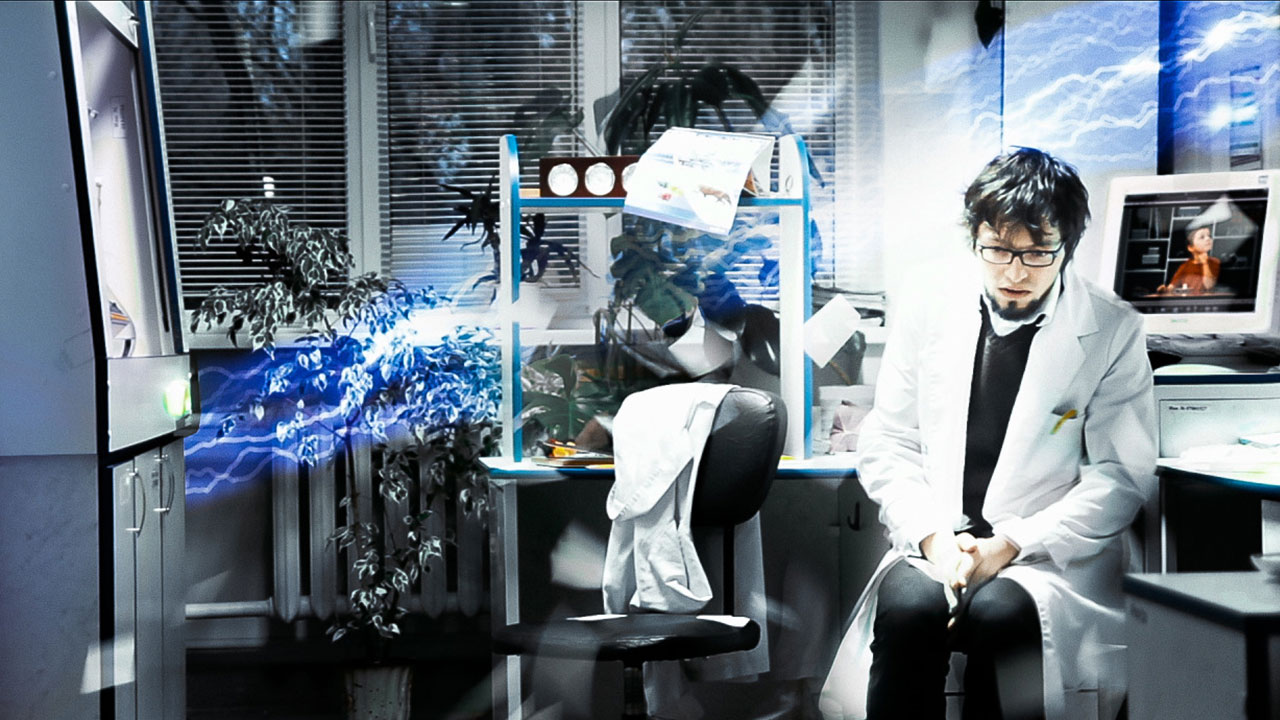 There will never be a final film format (Part 1): The future of celluloid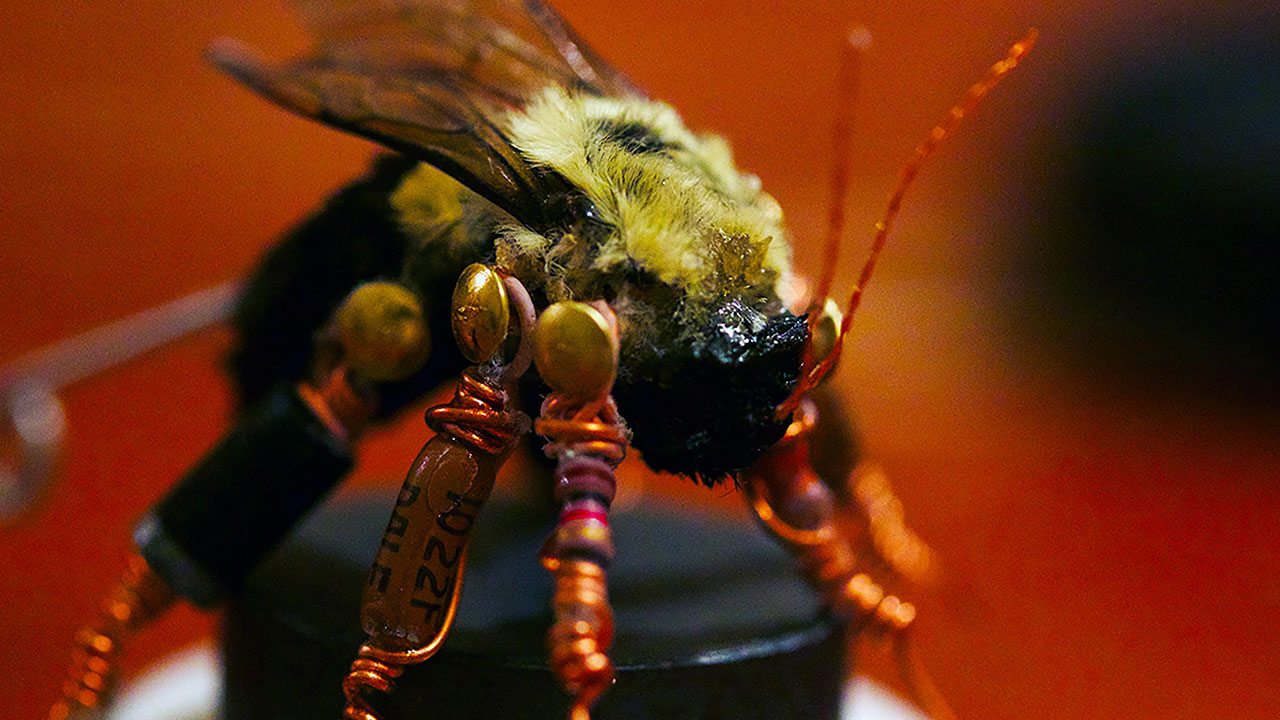 New Life: Survival and Resurrection in short film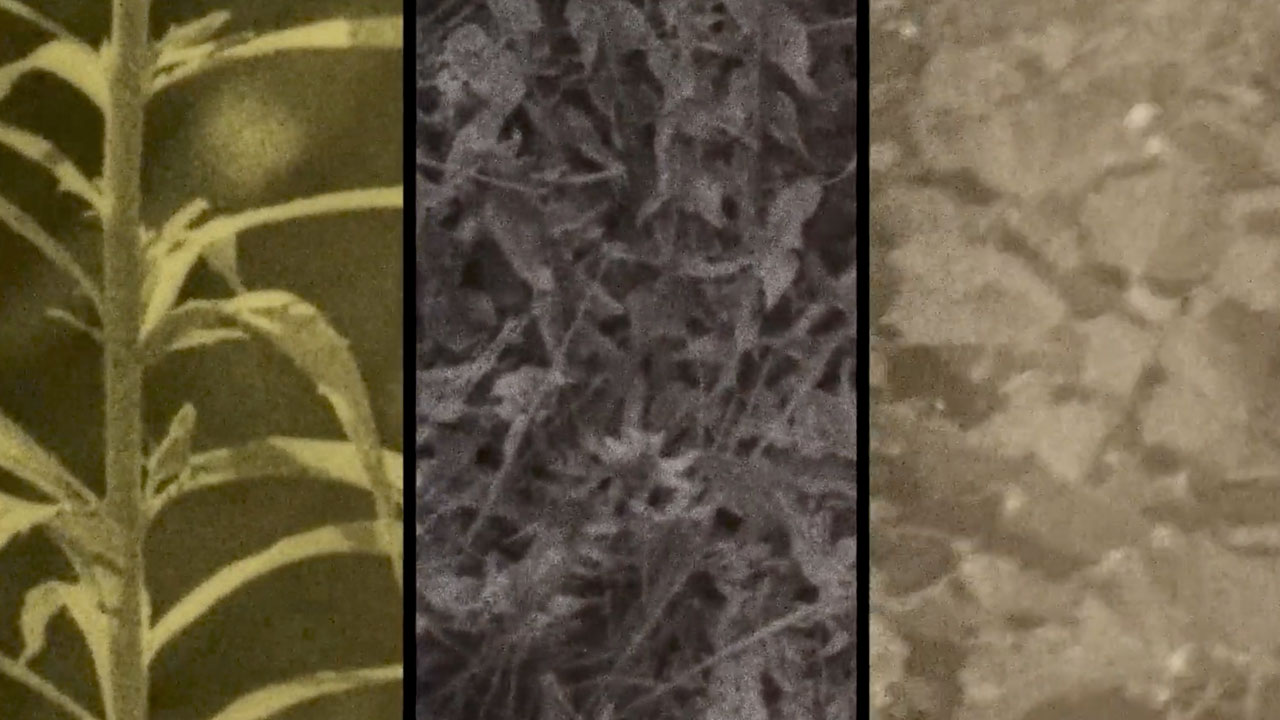 How Film Creates Multitudes  
On Land and Sea: Visions of Landscapes in the Global South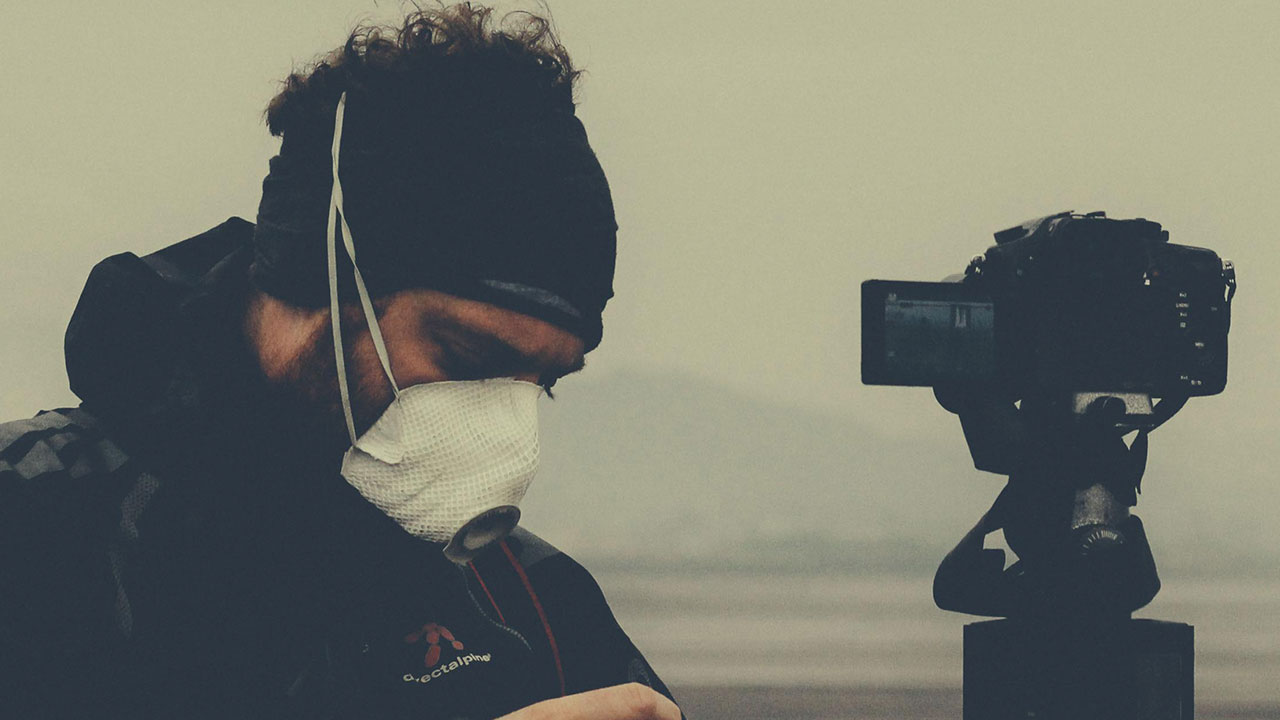 Stories from the the Edge of the Map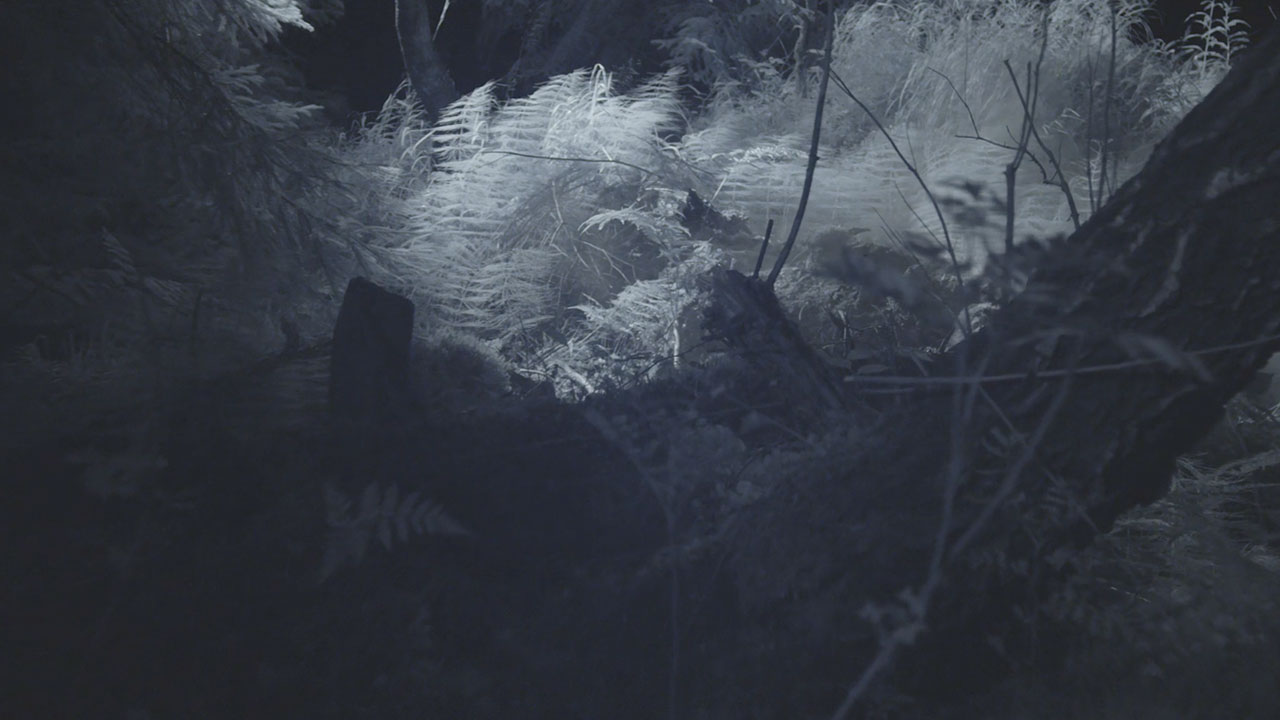 Mineral Motifs: Labor, time, extraction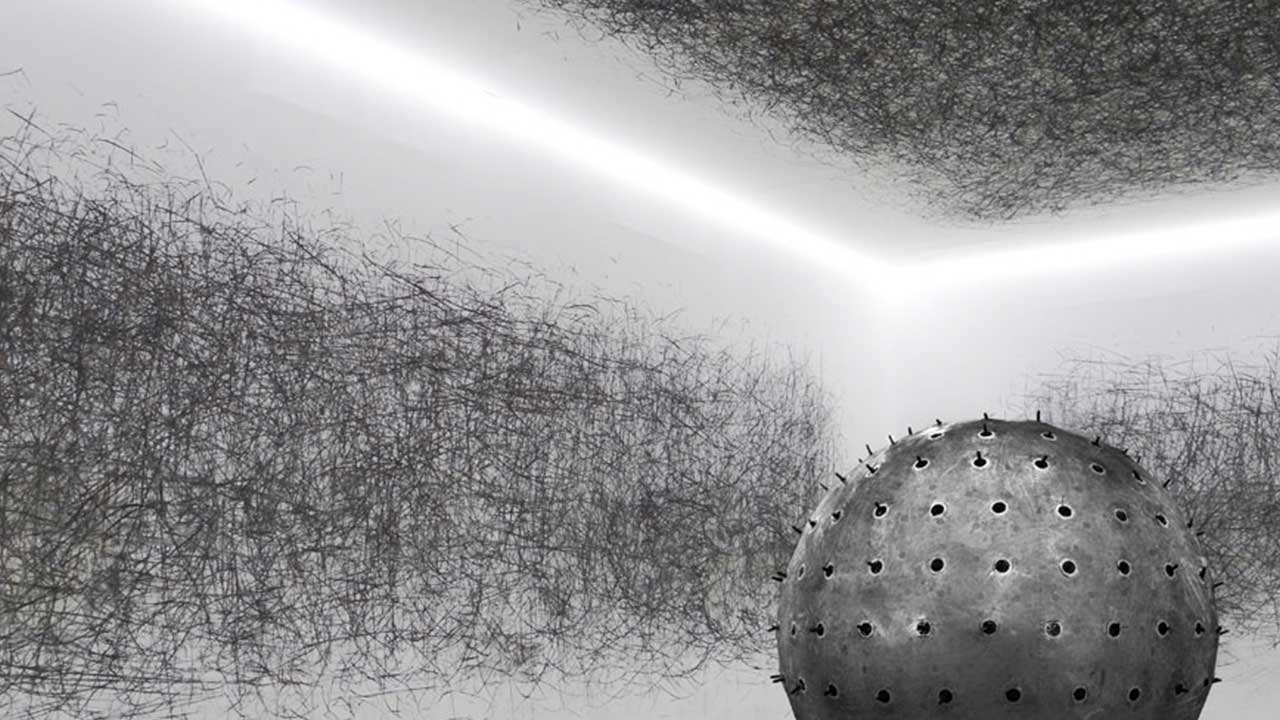 Intimacy and Catastrophe: How film frames climate change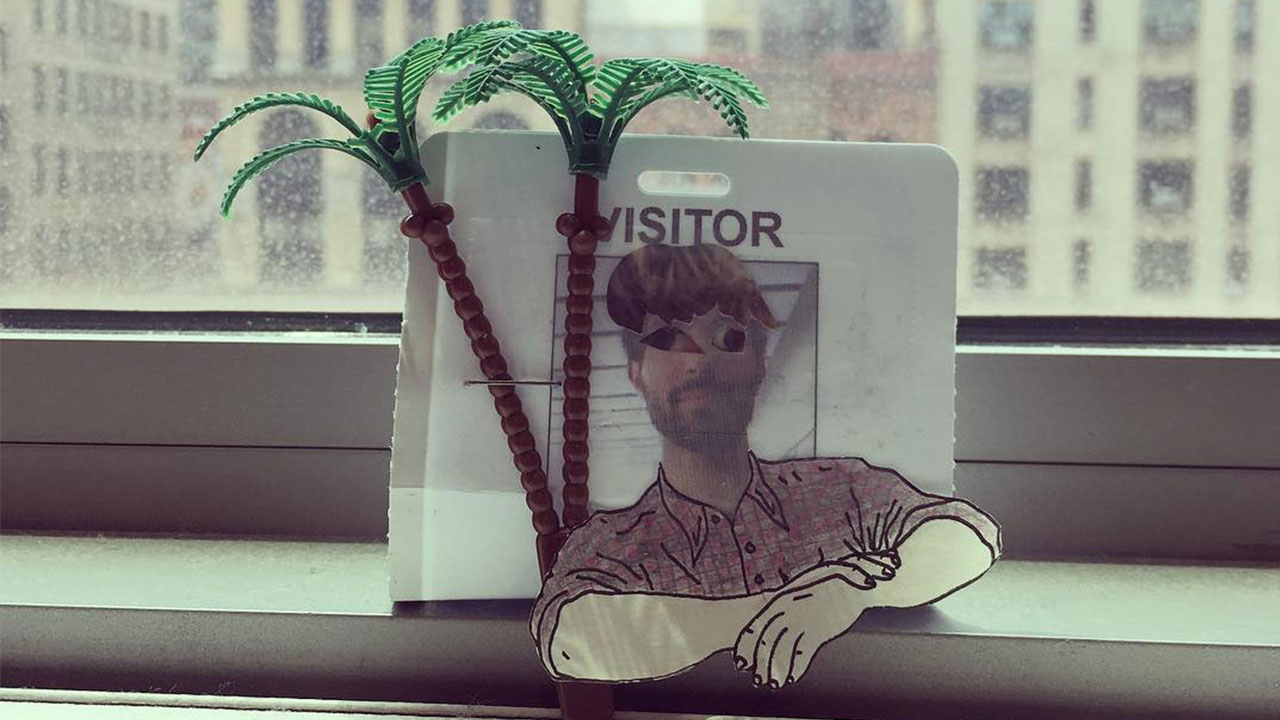 Spelling Out the Spellbinding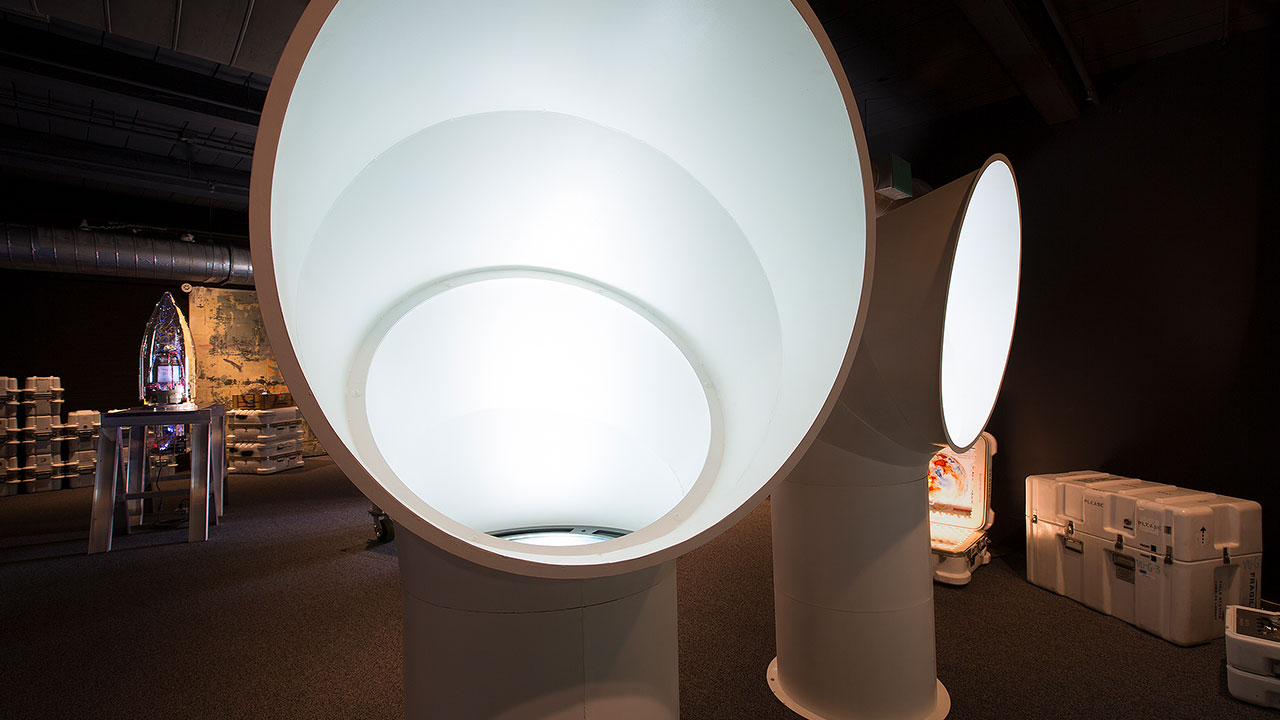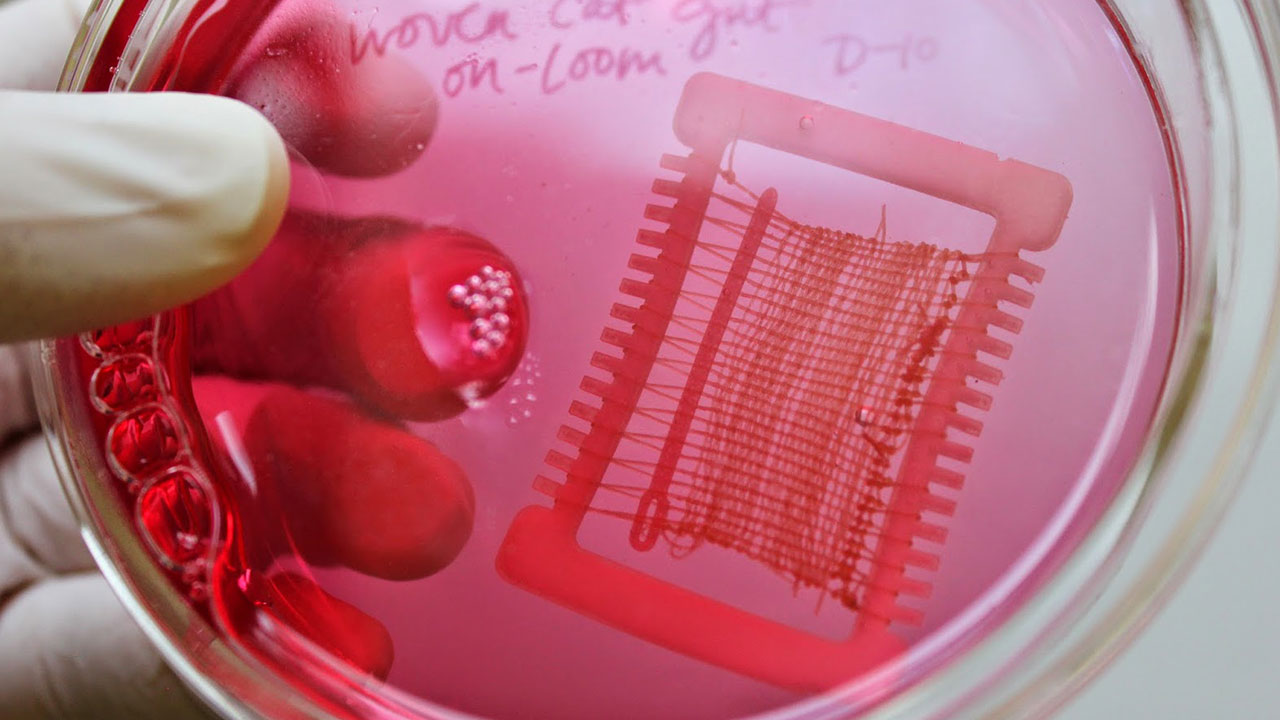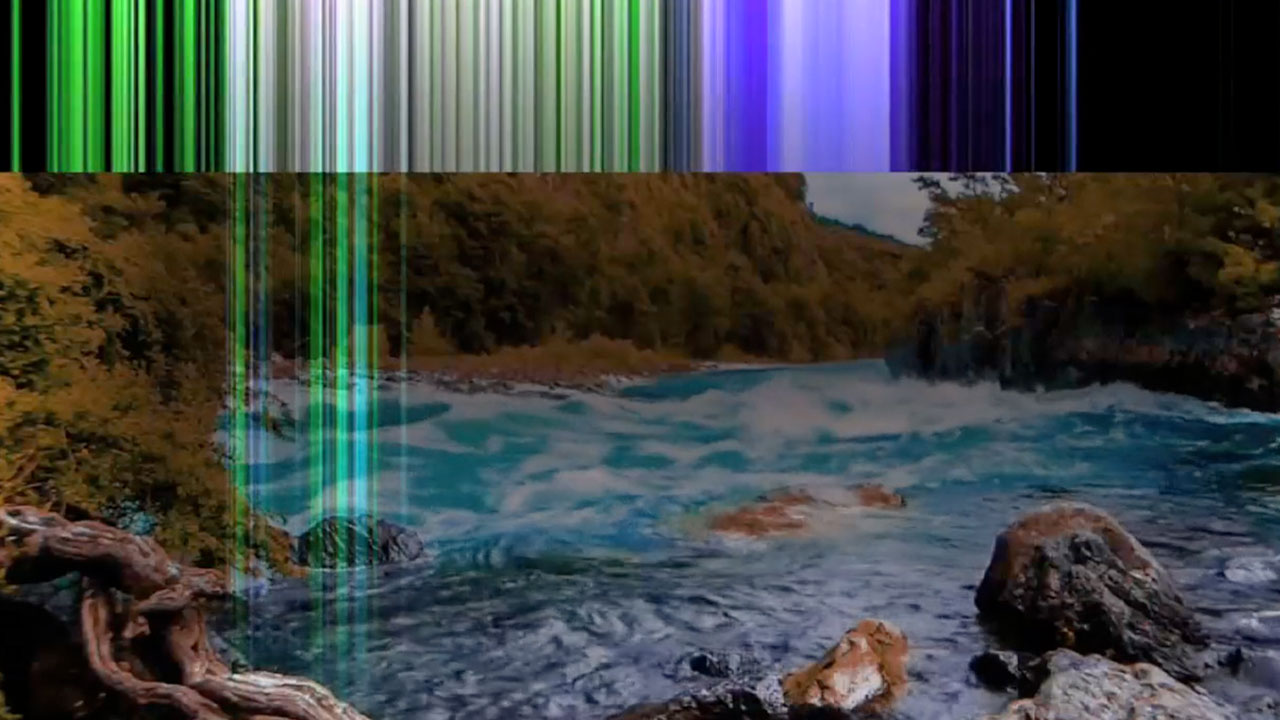 Charlie Tweed: Humans, Nature, and Control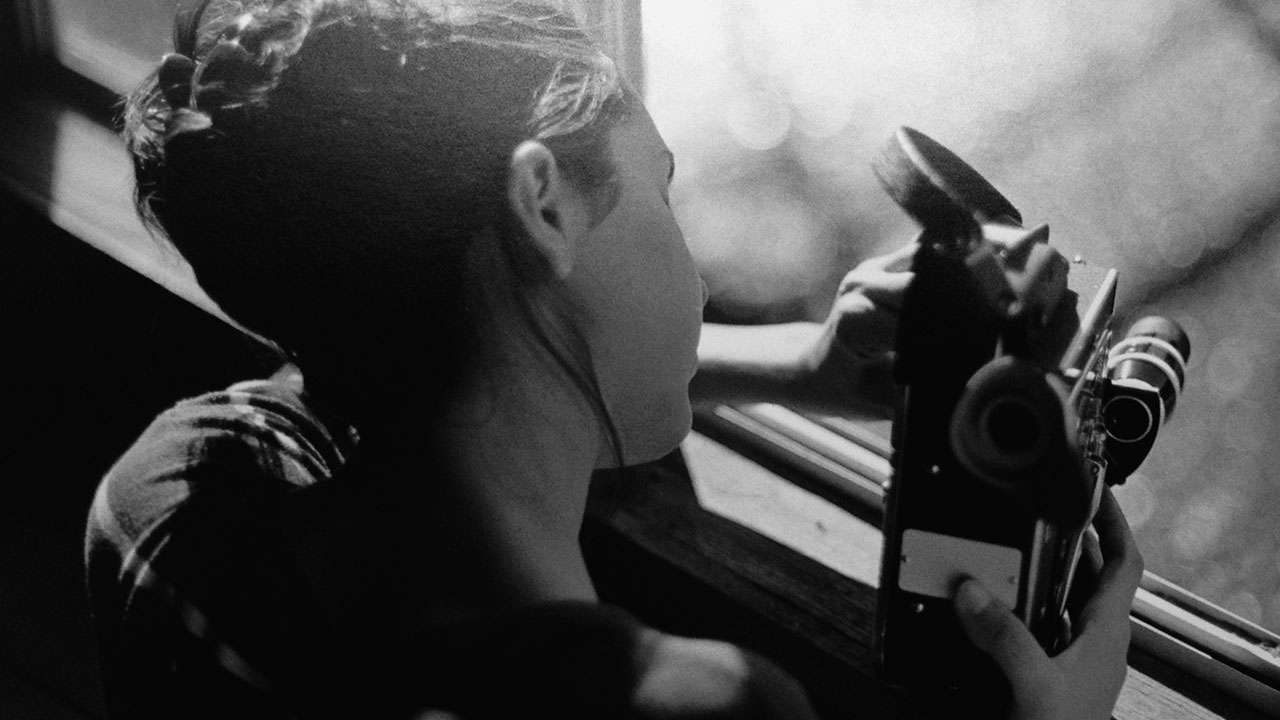 Science and Poetry in the Everyday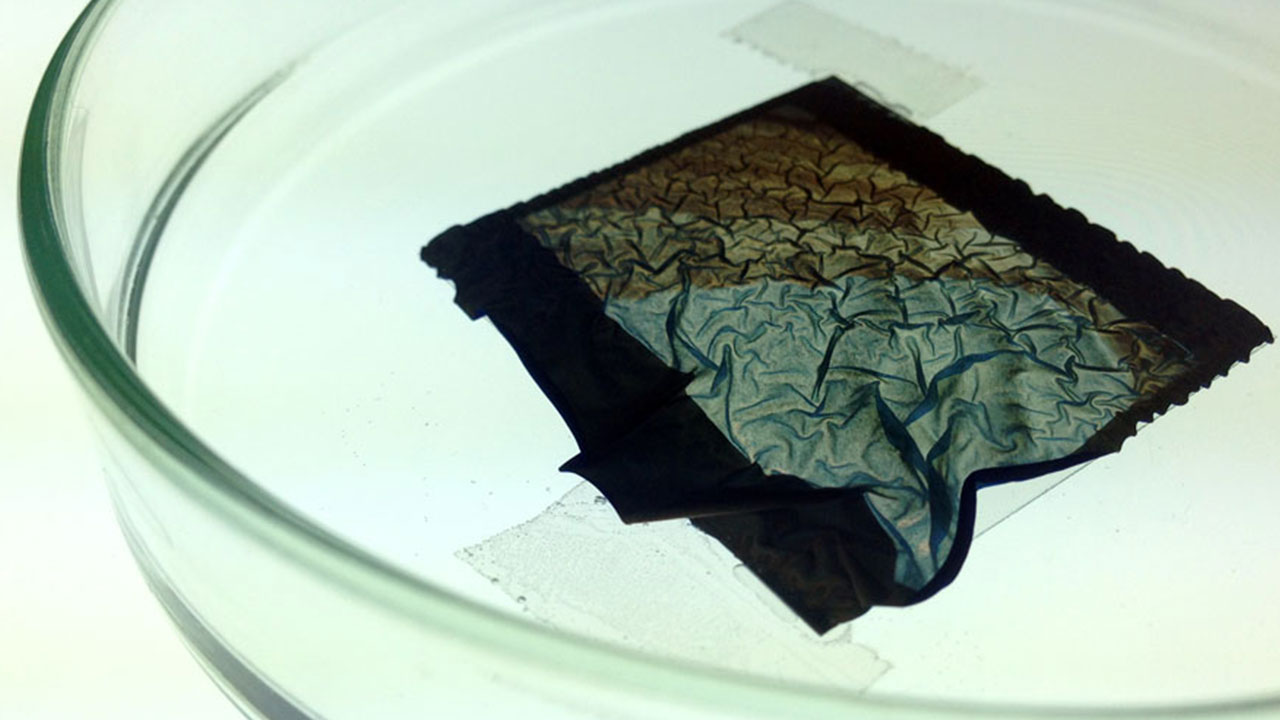 Old Growth: A material metaphor for humanity's effects on the environment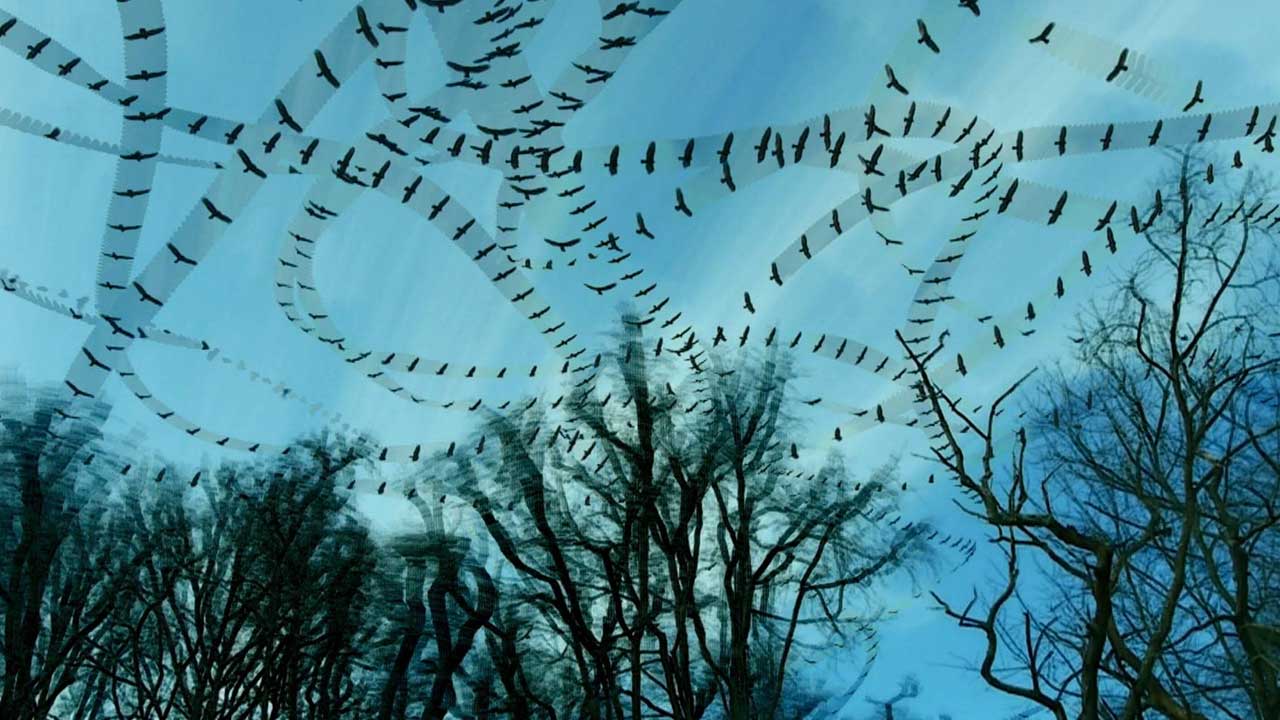 Tracing Animal Movement Patterns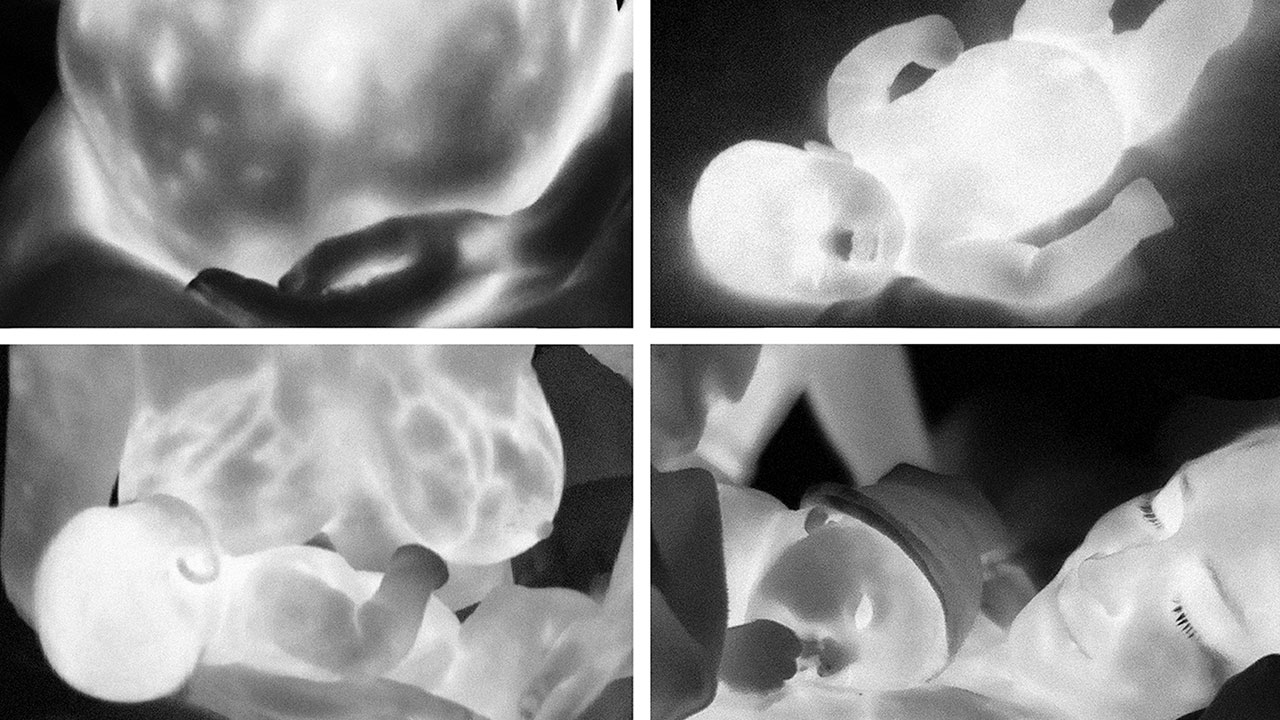 Marne Lucas: A Pioneer in Infrared Experimental Art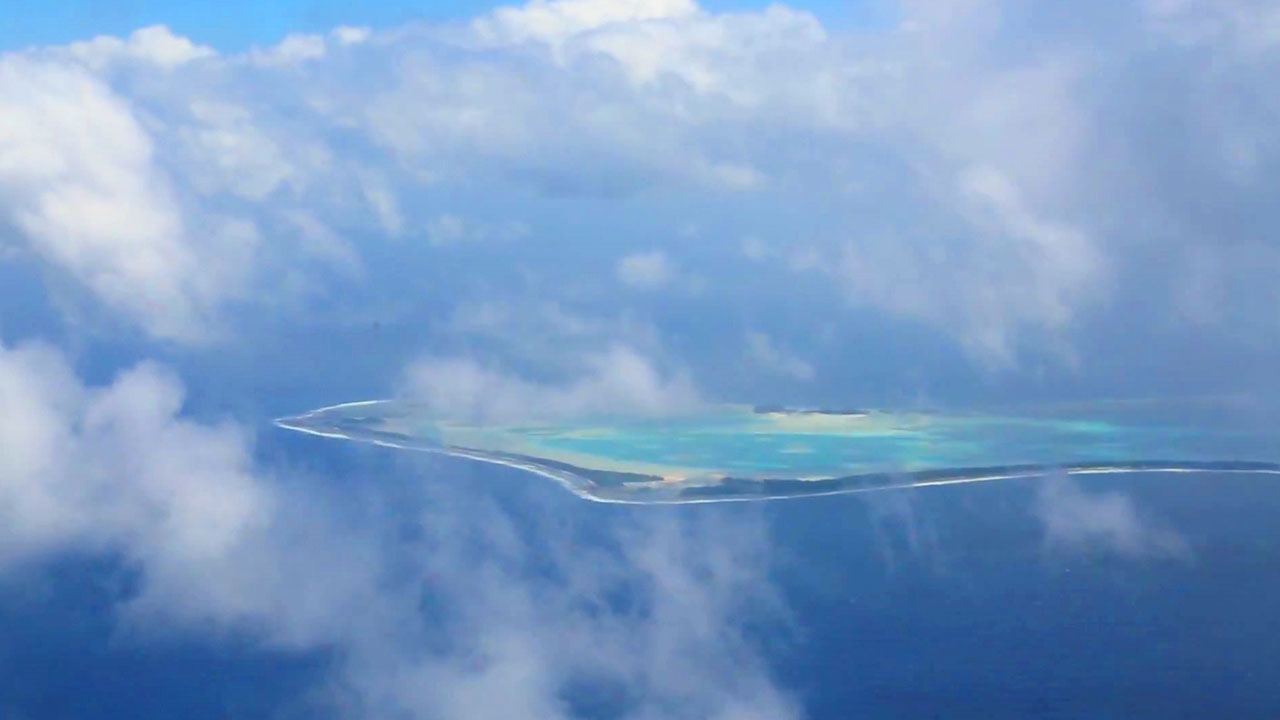 Cyber Nations: An Interview with the director of .TV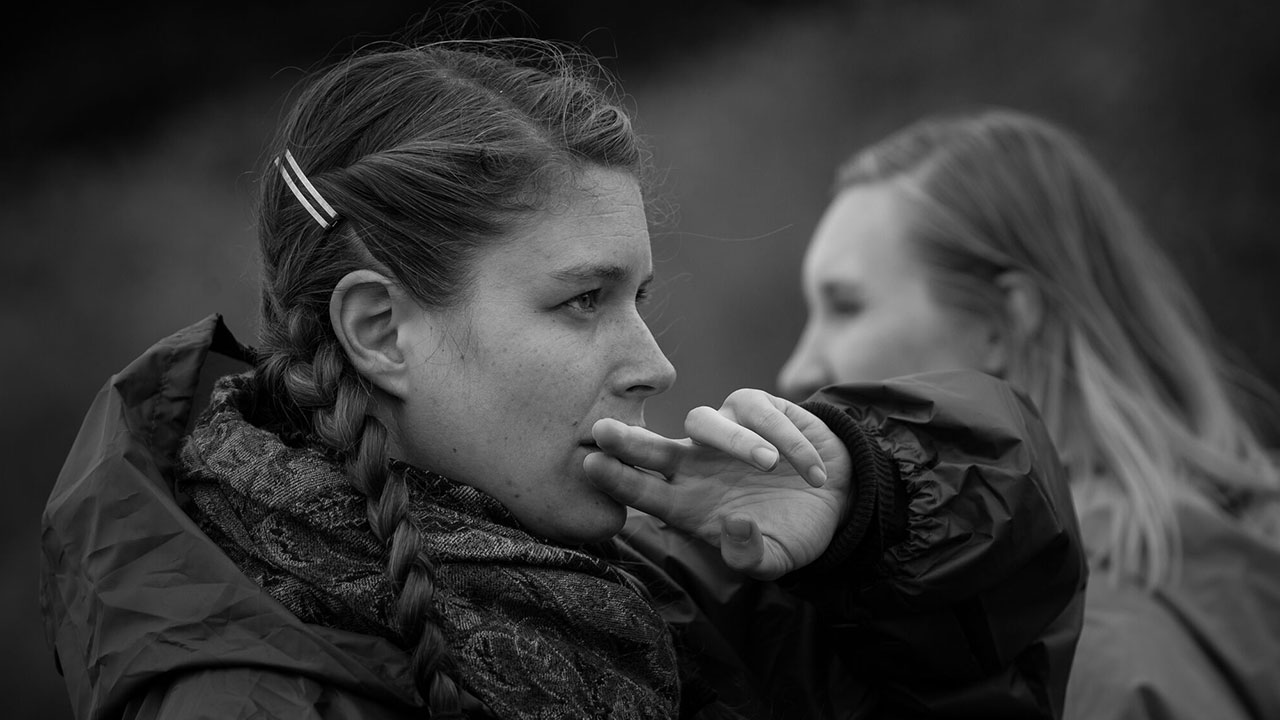 An Ethnobiologist with a Movie Camera