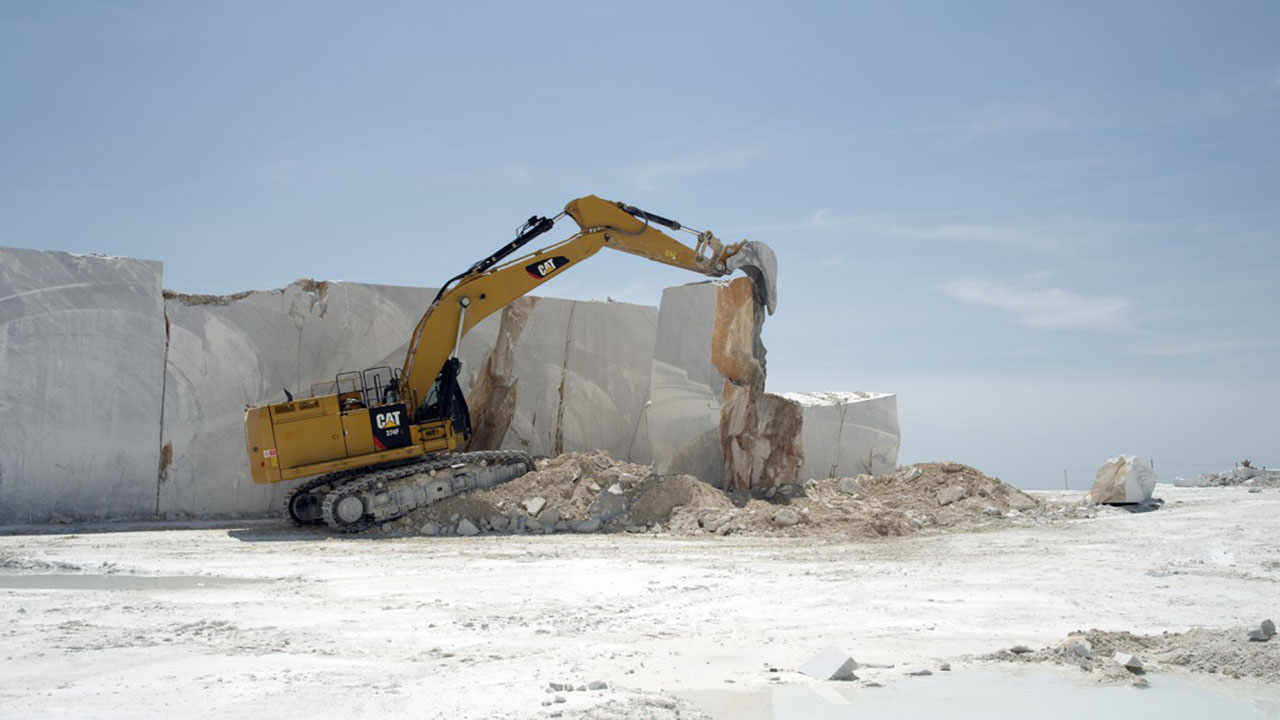 Earth
Nikolaus Geyrhalter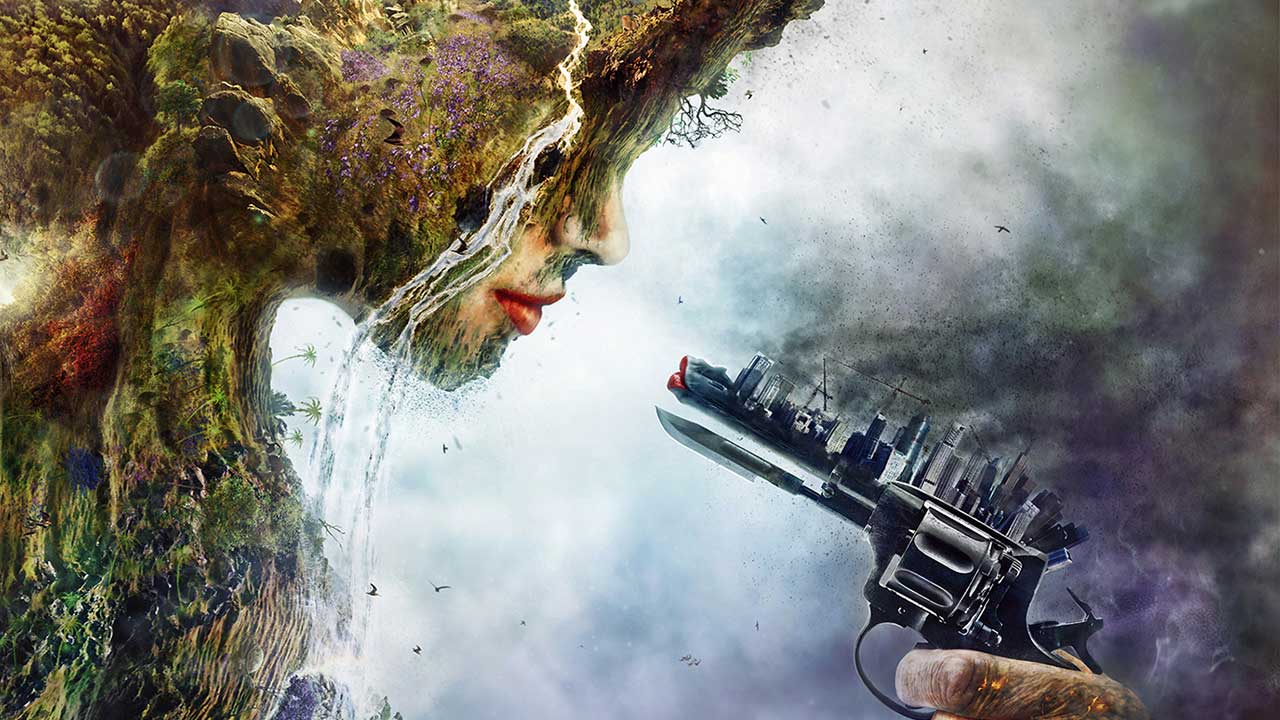 Guardians of the Earth
Filip Antoni Malinowski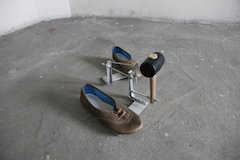 Down to Earth
Anna Vasof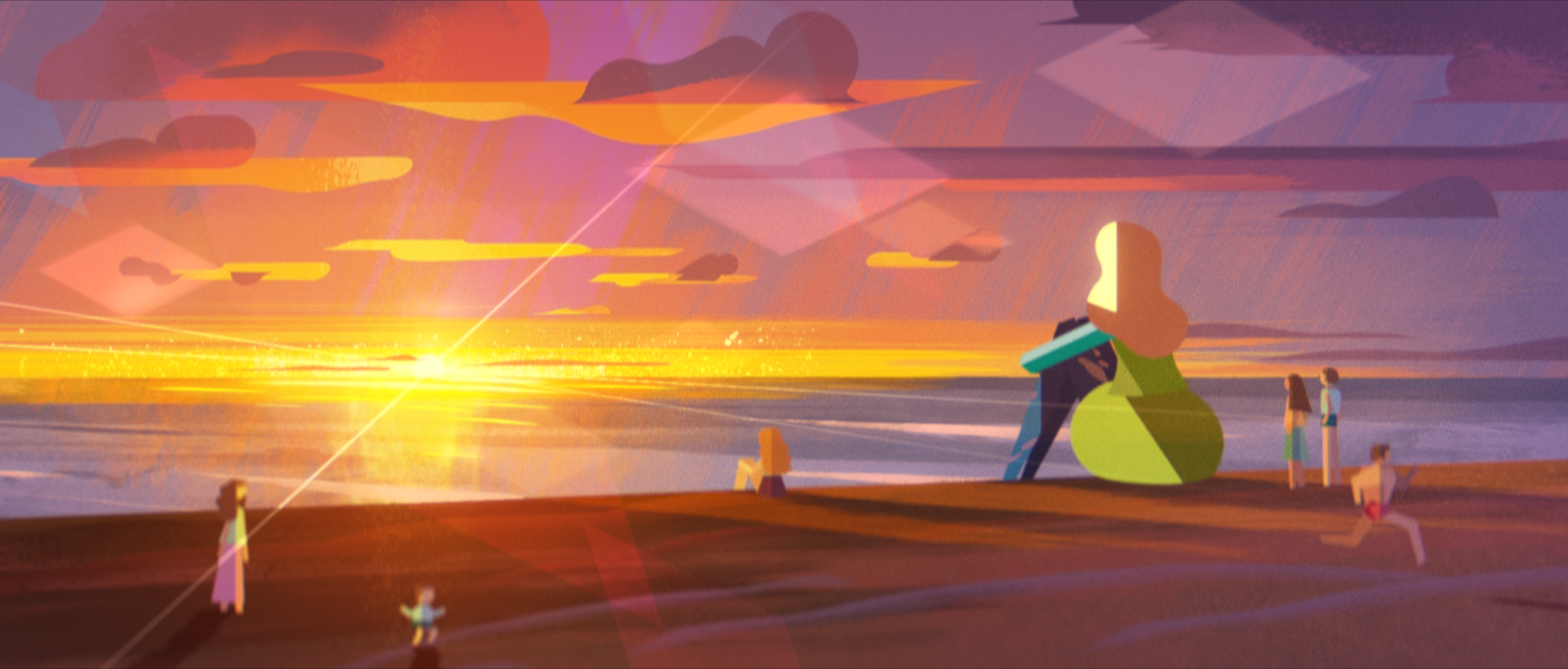 My Moon
Eusong Lee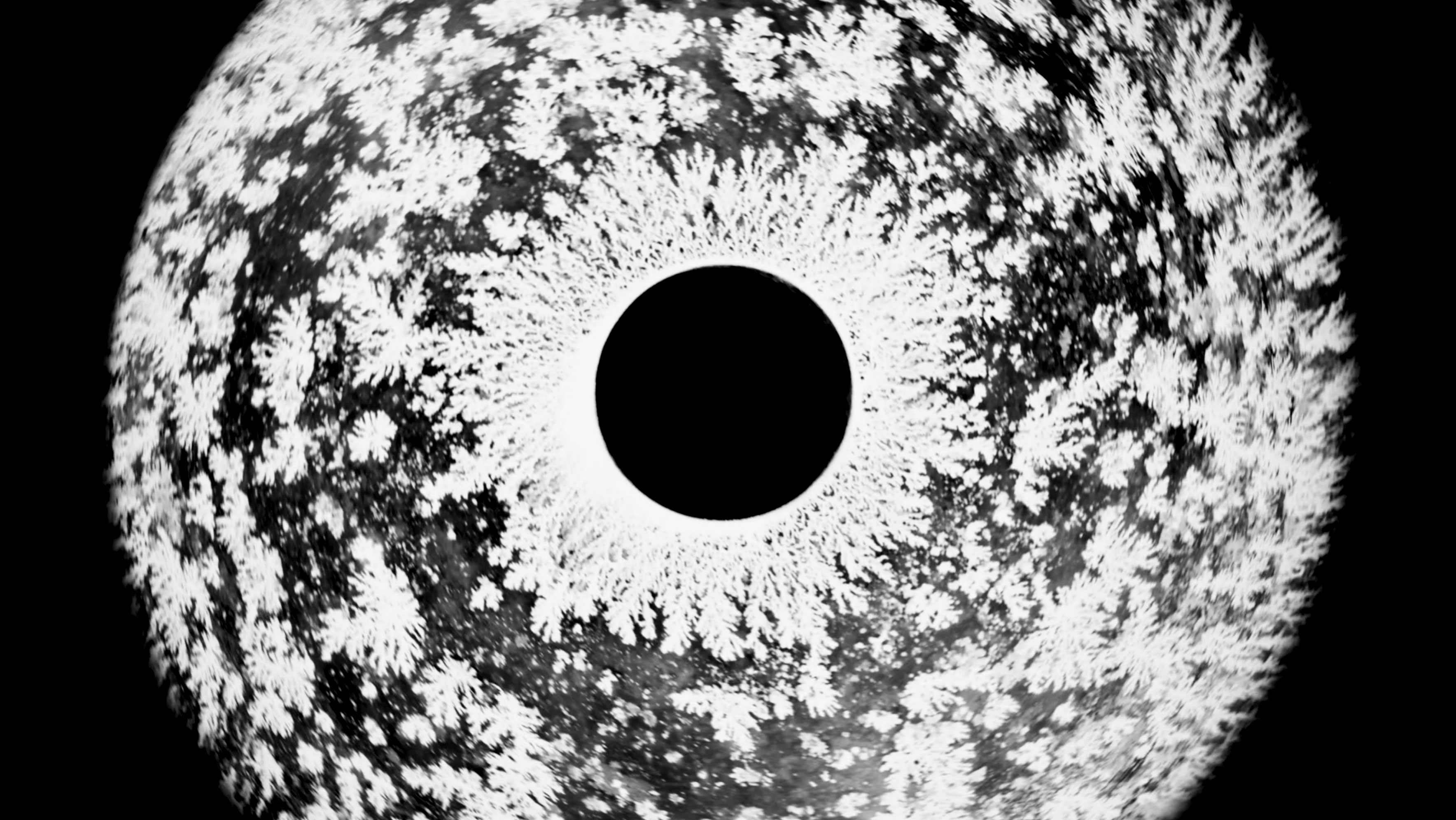 Earth's Answer
Grossmann Giulia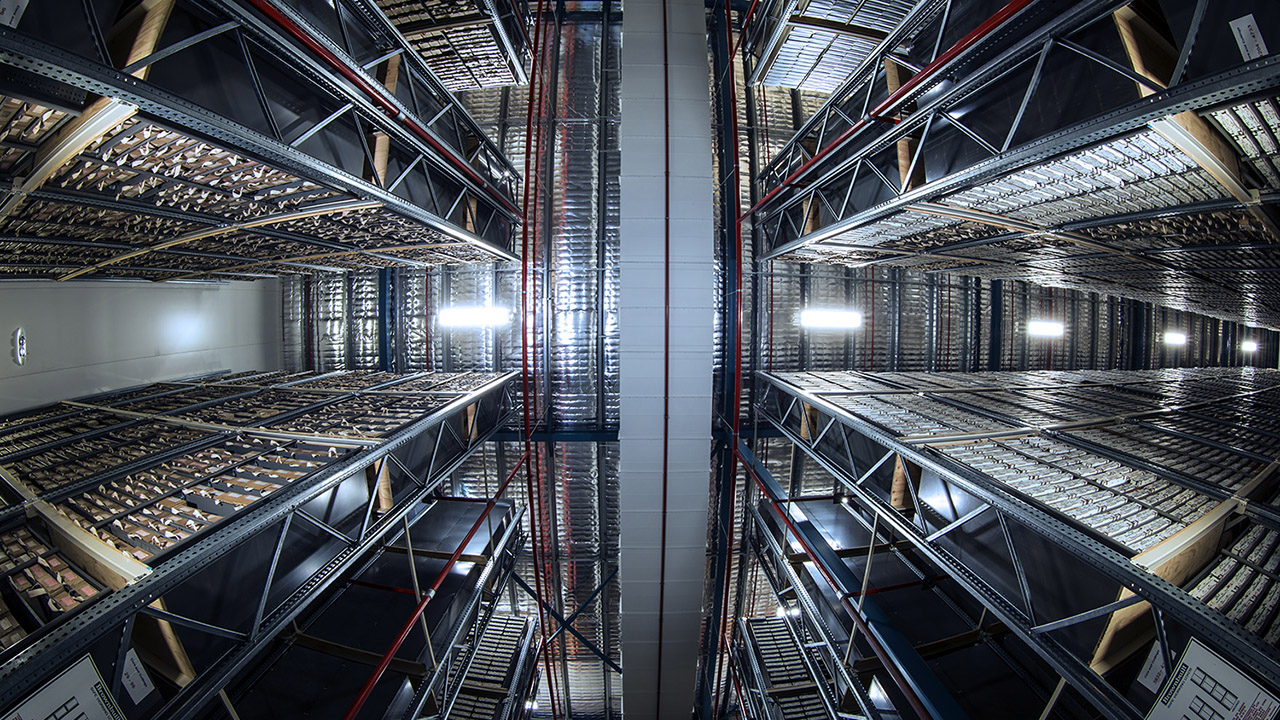 Two Songs for a Changeling Earth
Grayson Cooke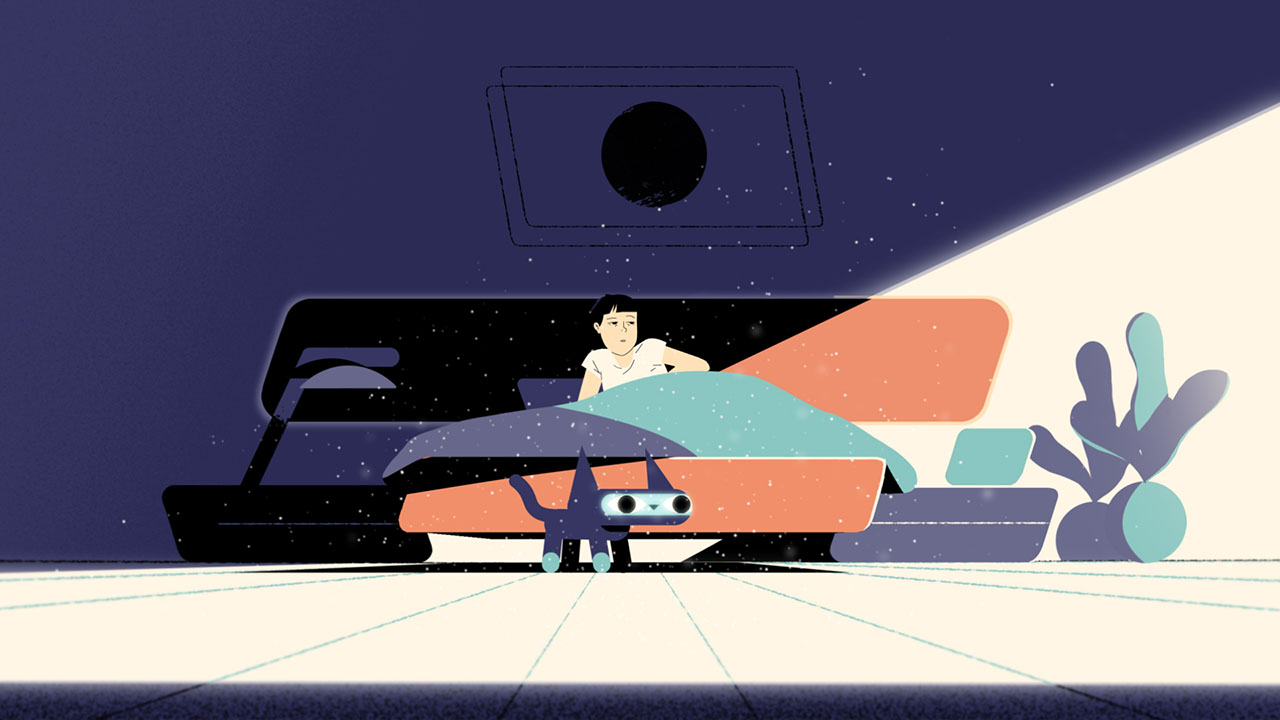 Last Job on Earth
Moth Studio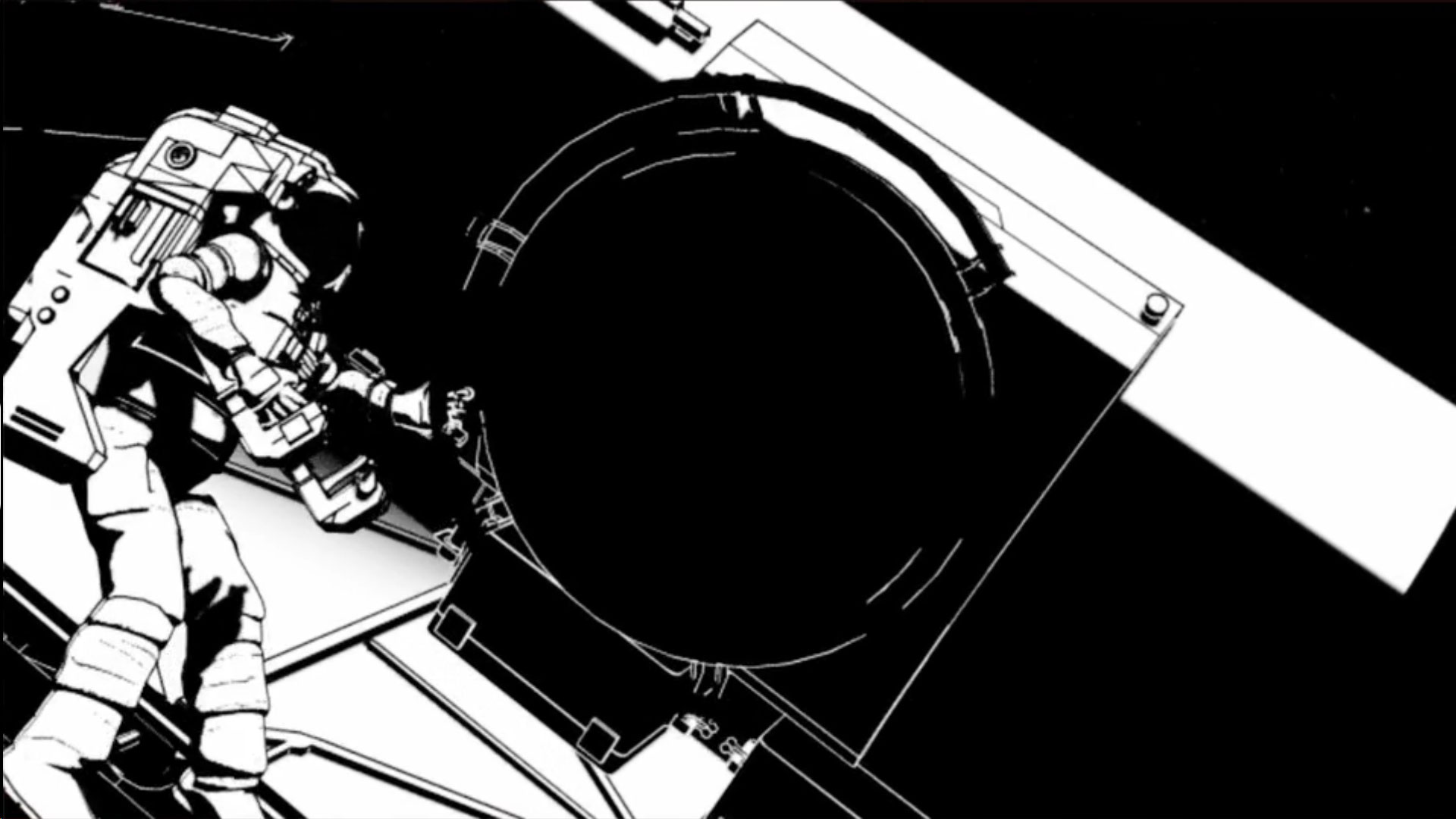 Black
Tomasz Popakul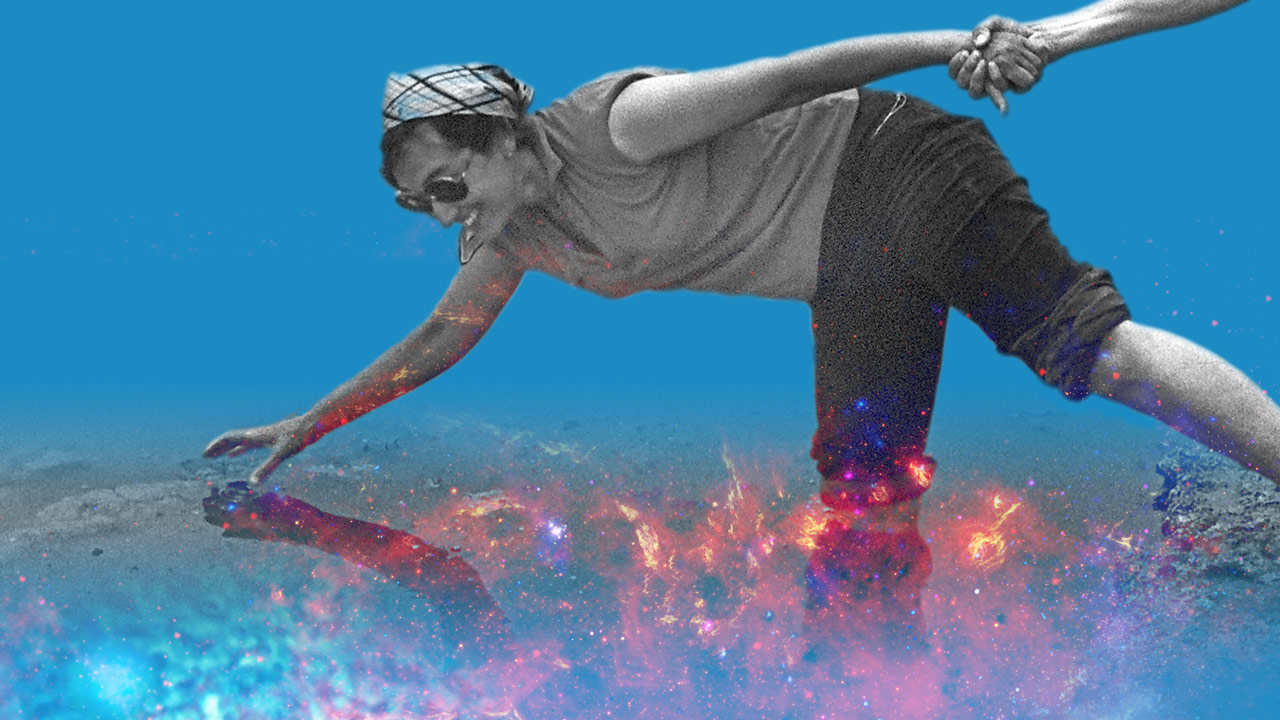 Symbiotic Earth: How Lynn Margulis Rocked the Boat and Started a Scientific Revolution
John Feldman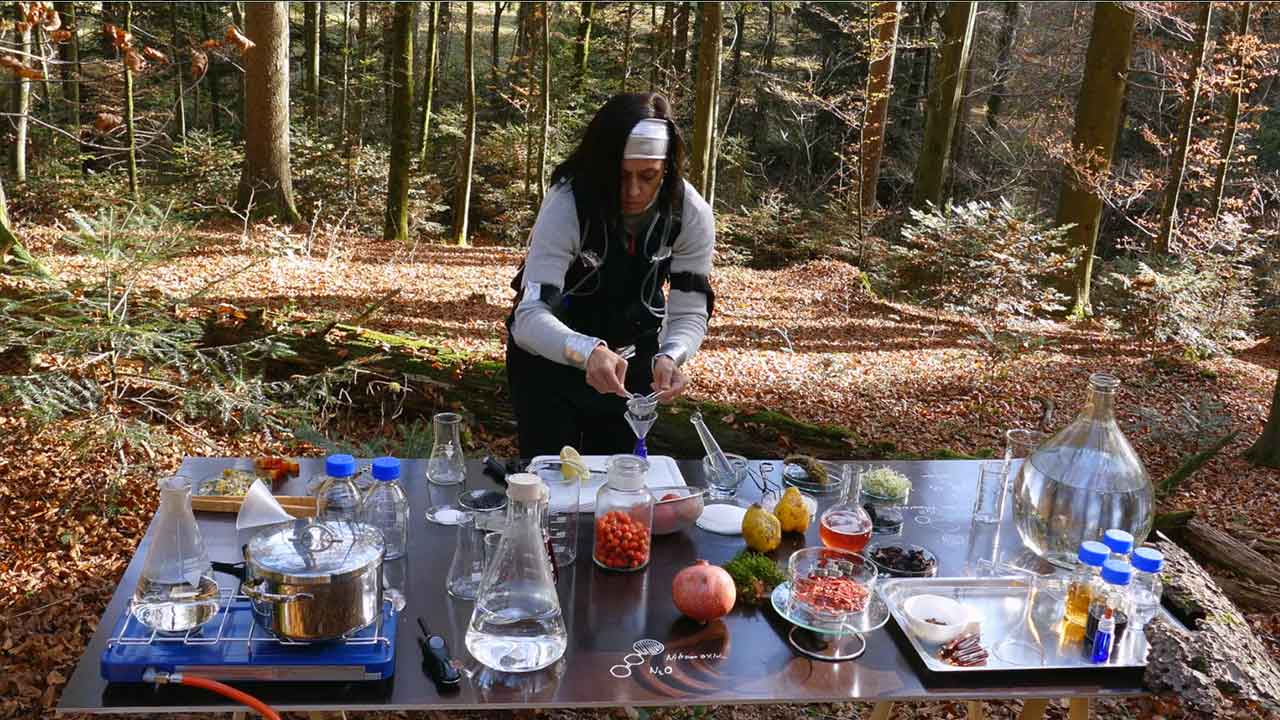 Twenty-One Percent
Ursula Biemann,Mo Diener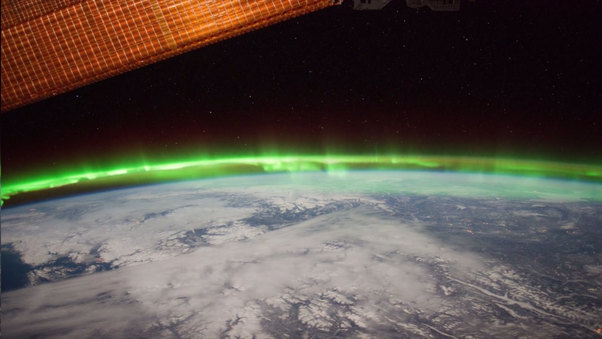 The ISS Image Frontier - Making the Invisible Visible Part 5 (2013)
Christoph Malin
The ISS Image Frontier - Making the Invisible Visible
Christoph Malin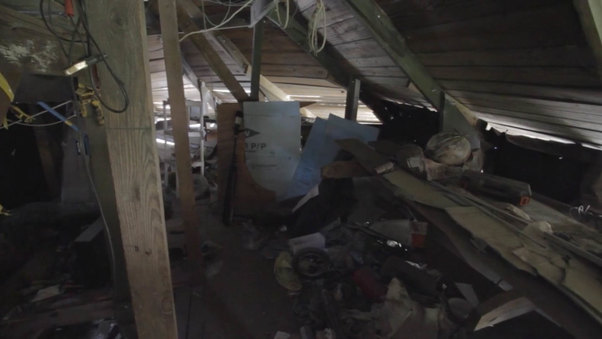 Welcome to Planet Earth
Michael Livingston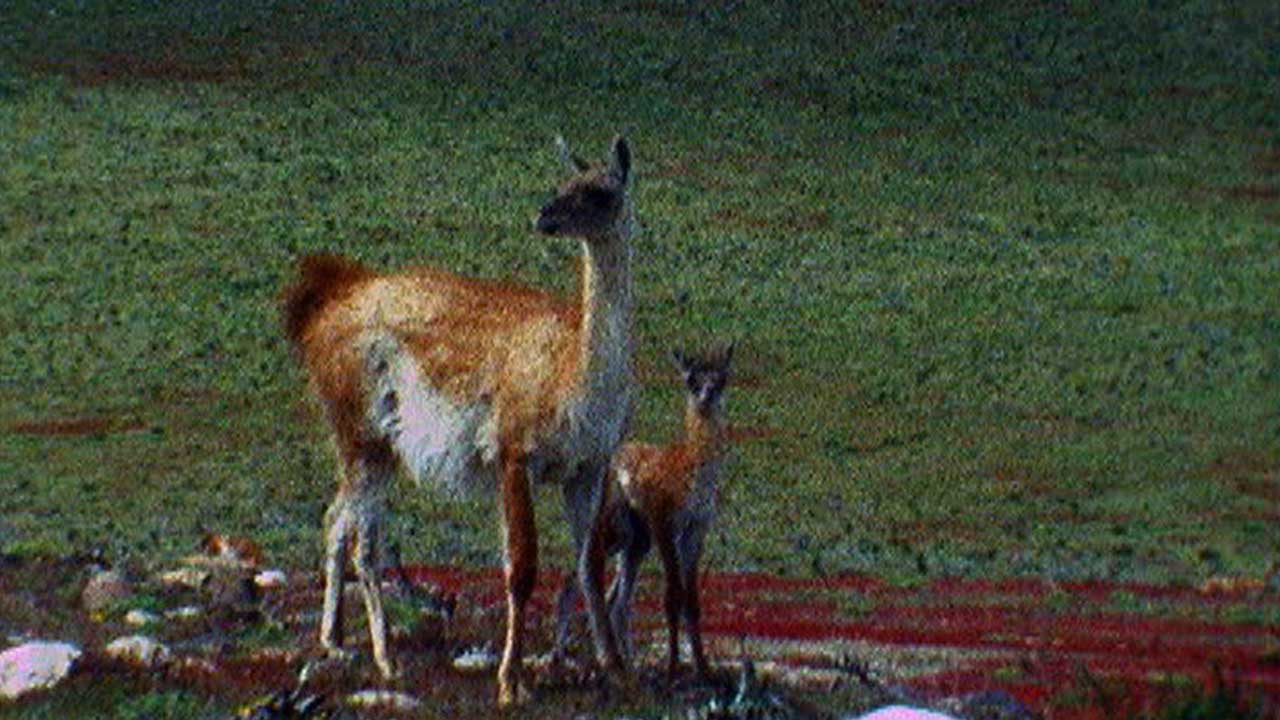 What Part of the Earth Is Inhabited
Erin Espelie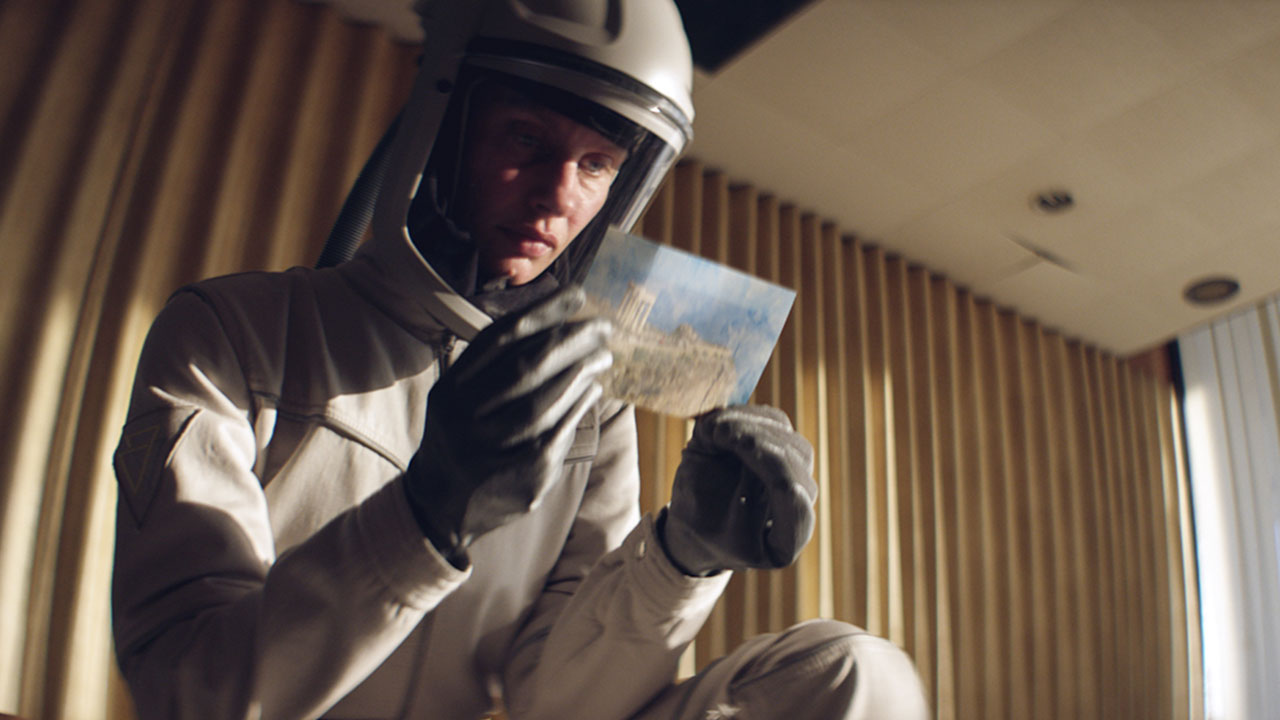 Third Kind
Yorgos Zois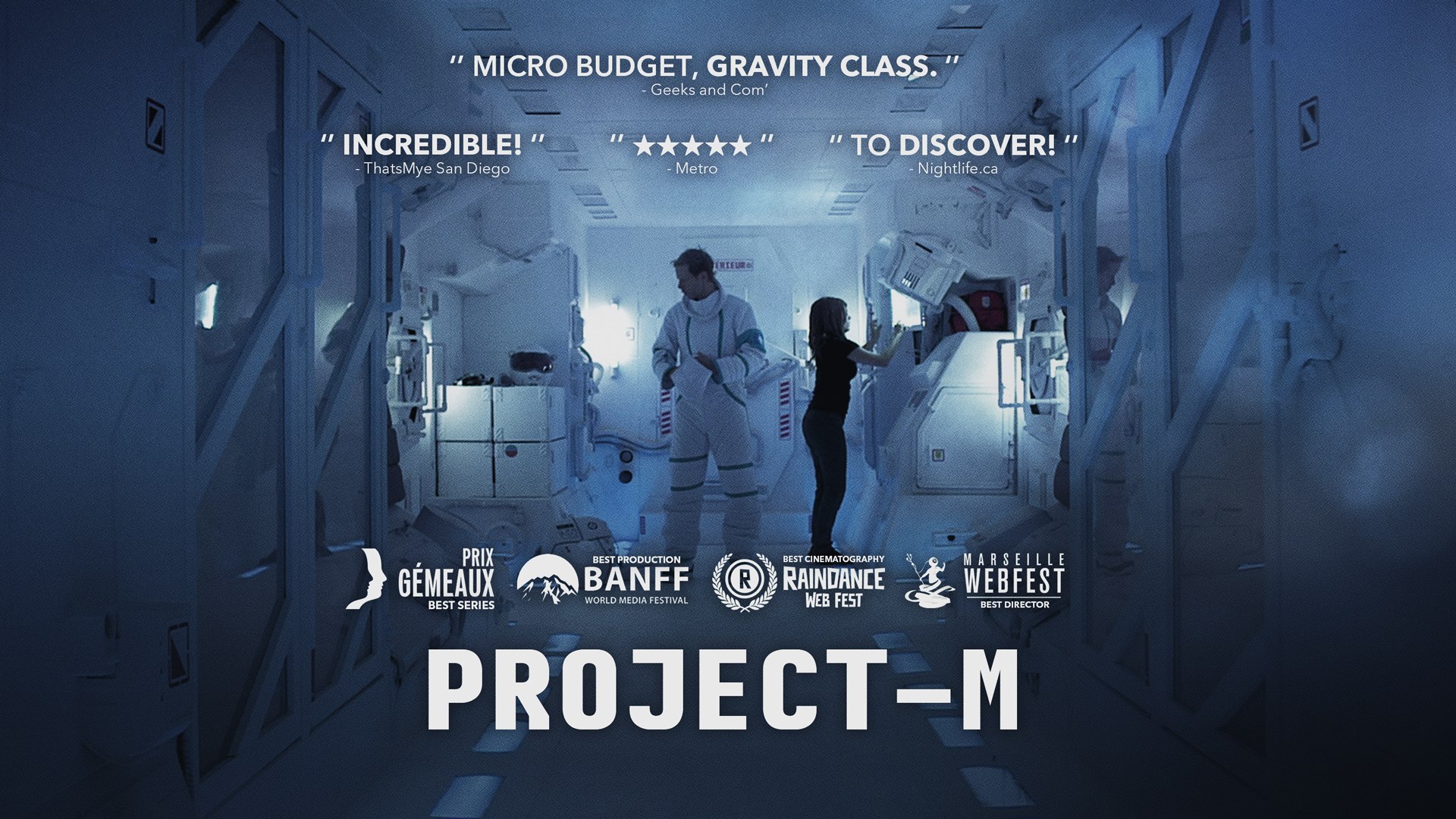 Project M
Eric Piccoli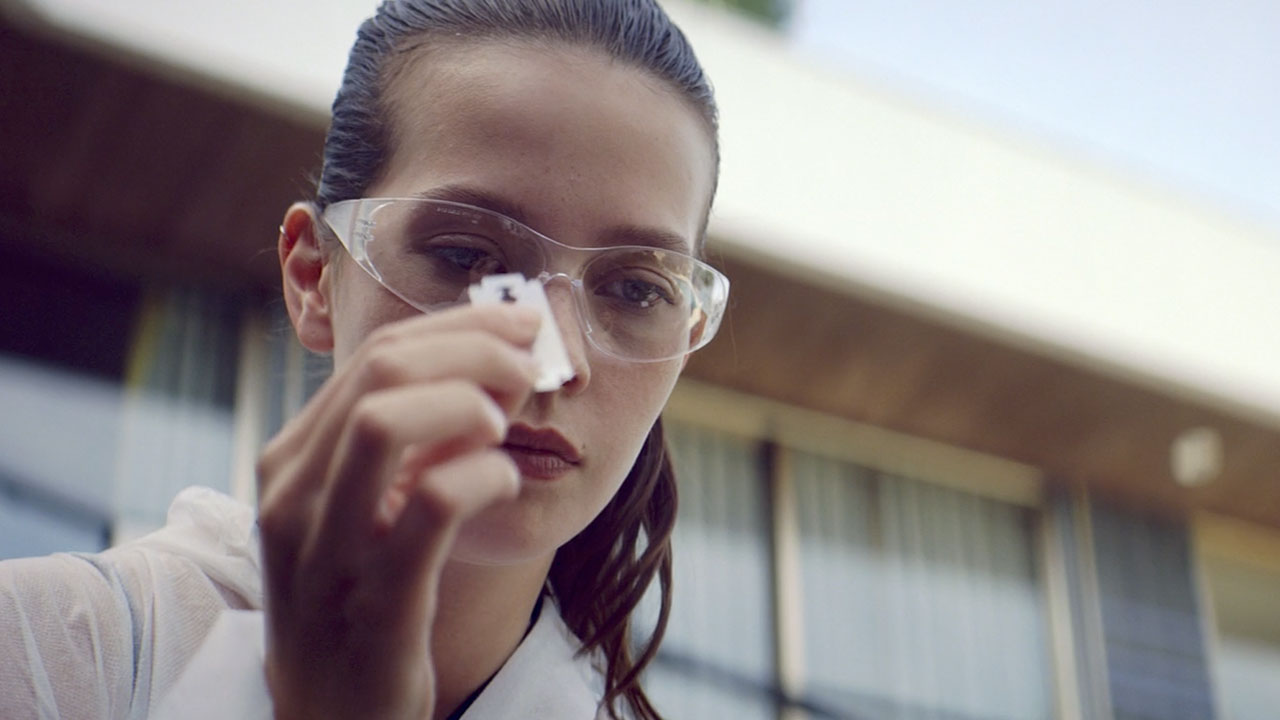 Mercury
Pierre Edelmann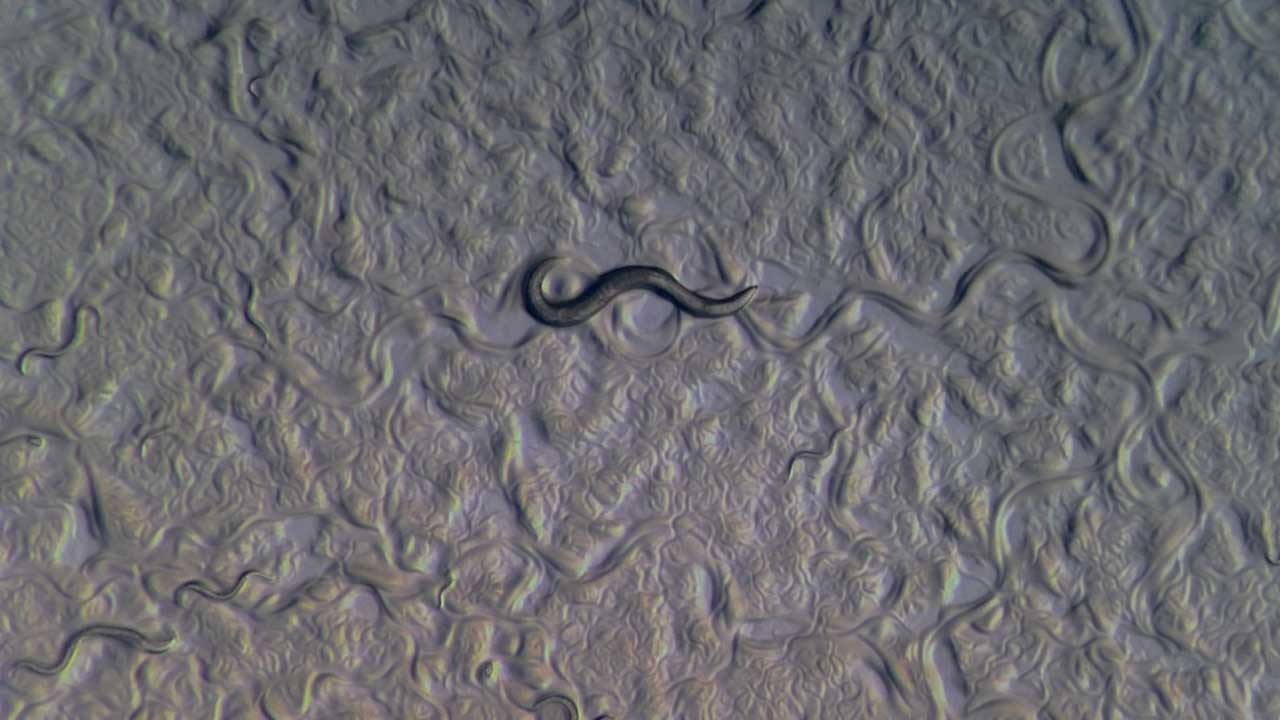 The Earth Dwelling nematode worm Caenorhabditis elegans.
Du Cheng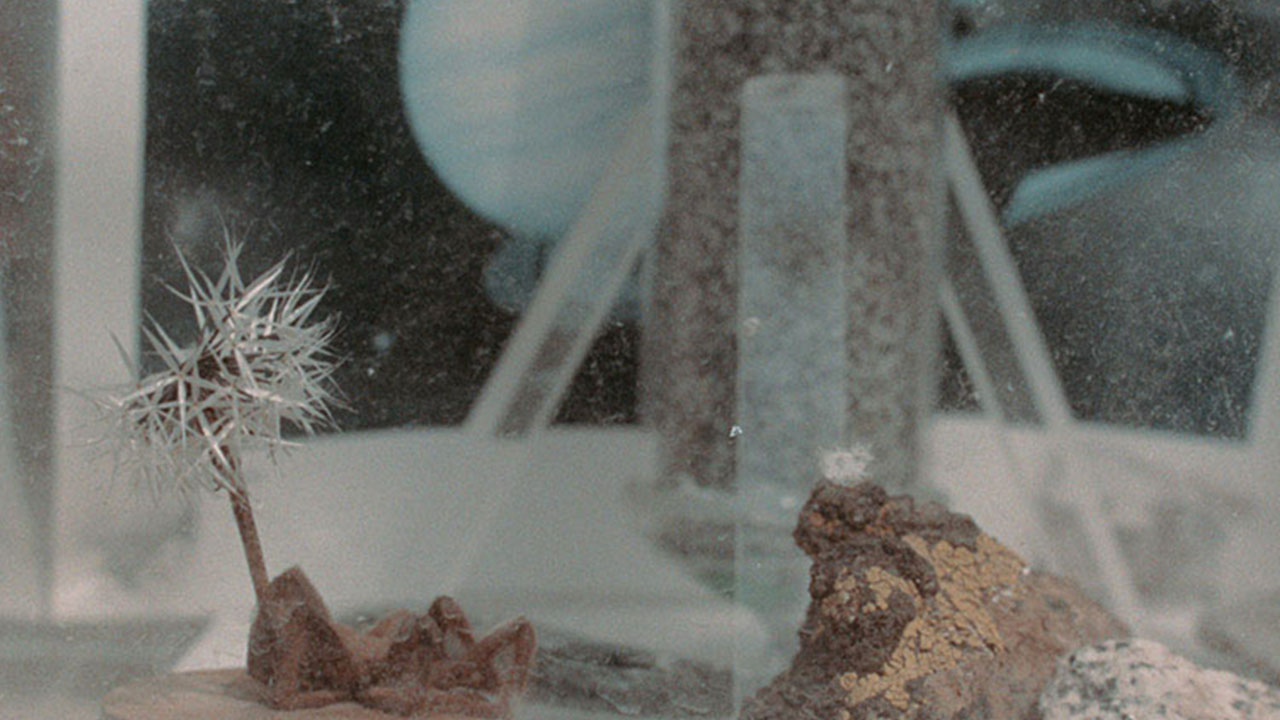 Urth
Ben Rivers
Listening to the Universe
Nguyen Khoi Nguyen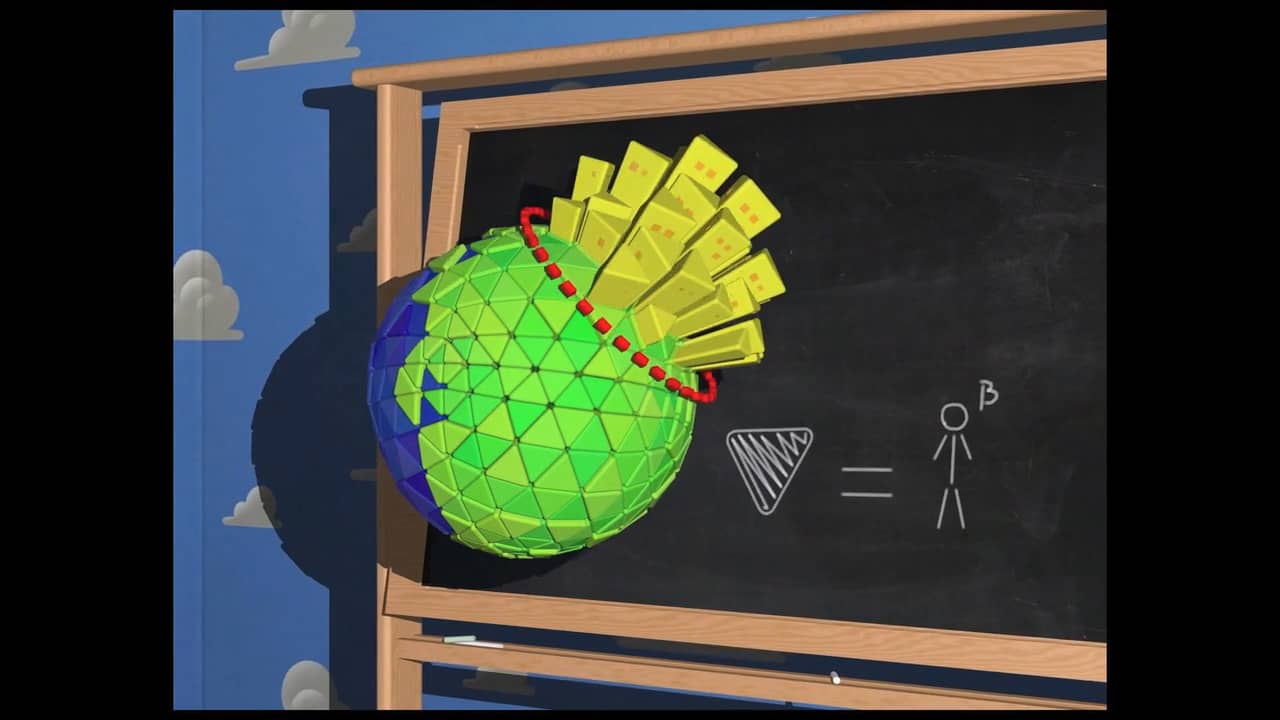 Is there enough soil to feed a planet of cities?
Roberto D'Autilia,Giulio De Bonfils,Alessandro De Simone,Valerio Palma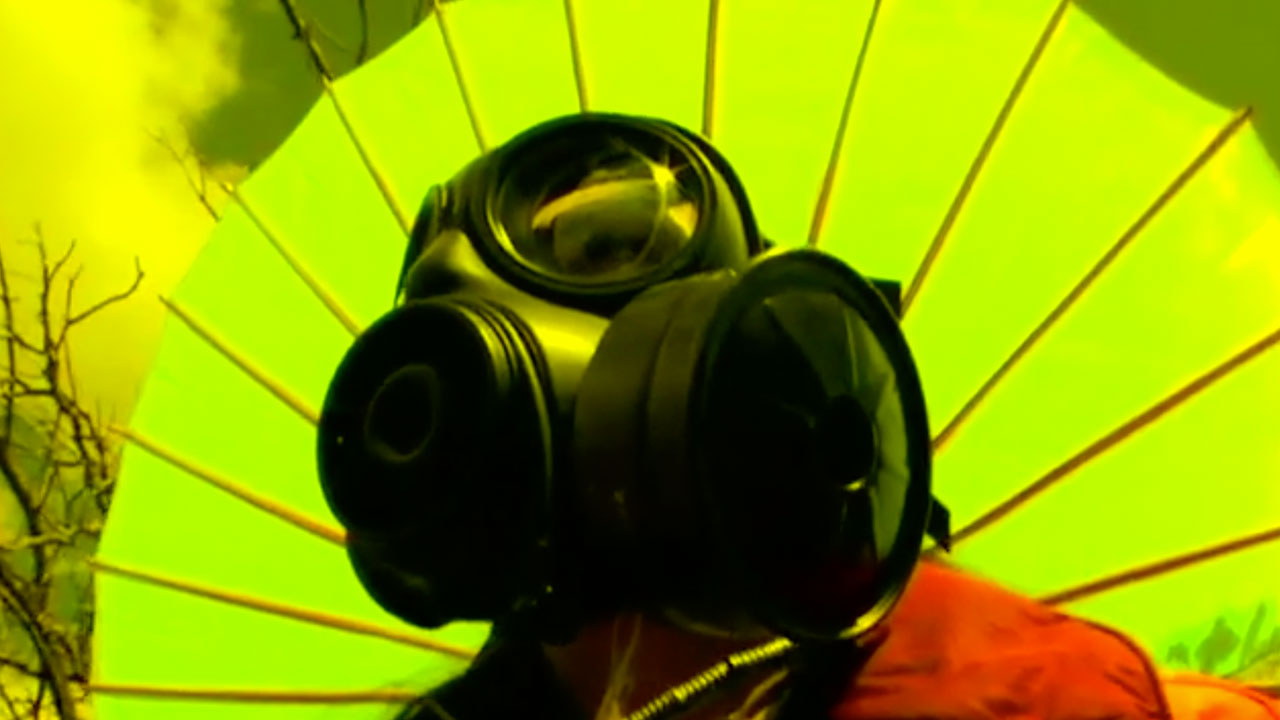 Future Warrior
Jeana Francis,Nigel LongSoldier
Rakka
Neill Blomkamp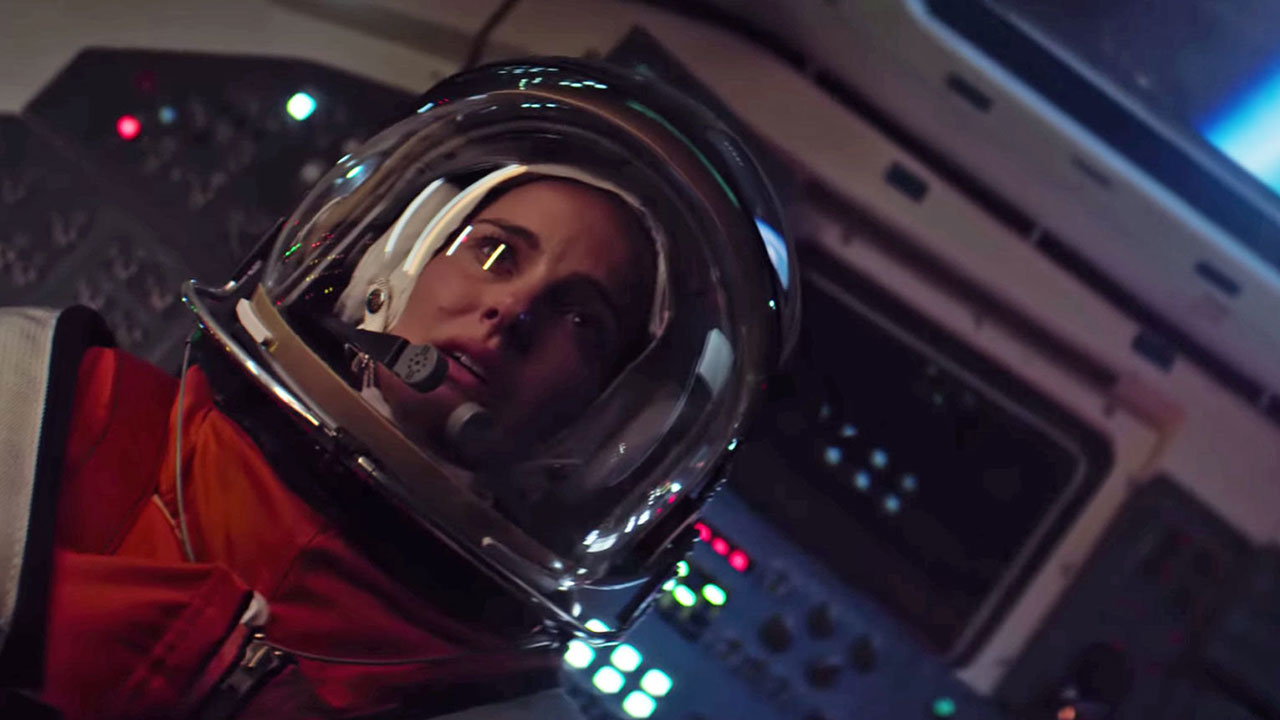 Lucy in the Sky
Noah Hawley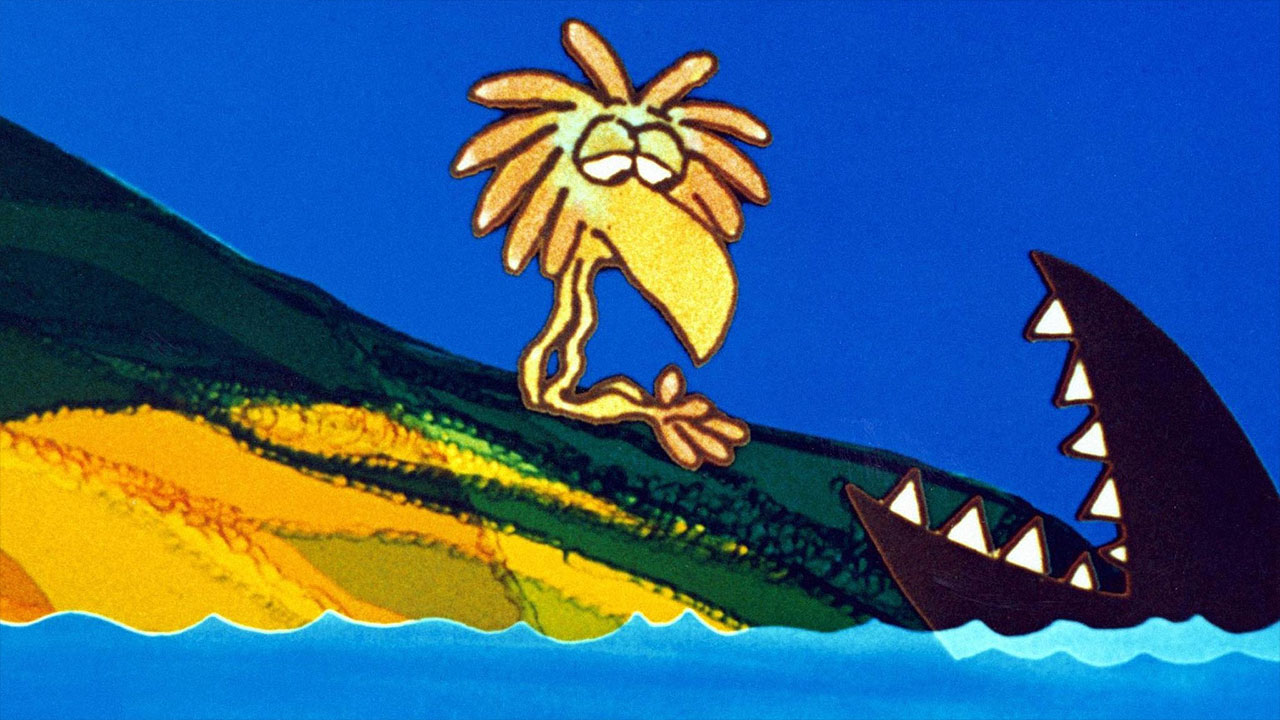 Evolution
Michael Mills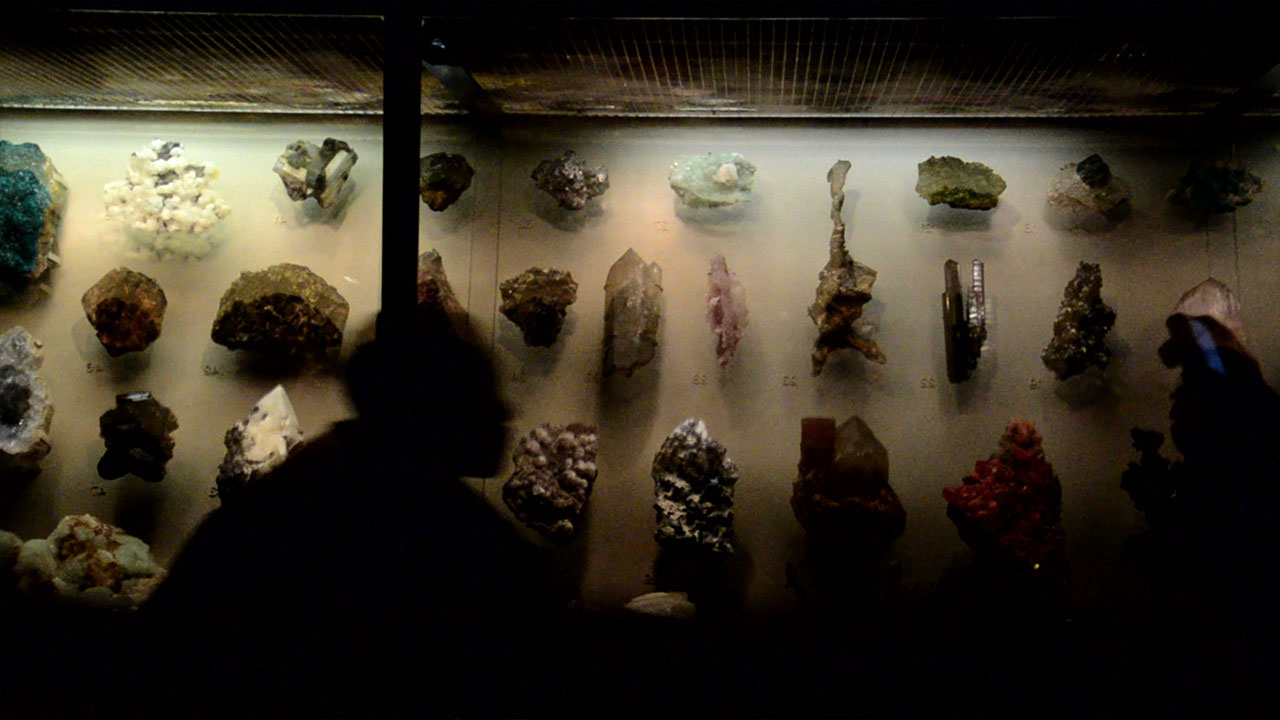 The Lanthanide Series
Erin Espelie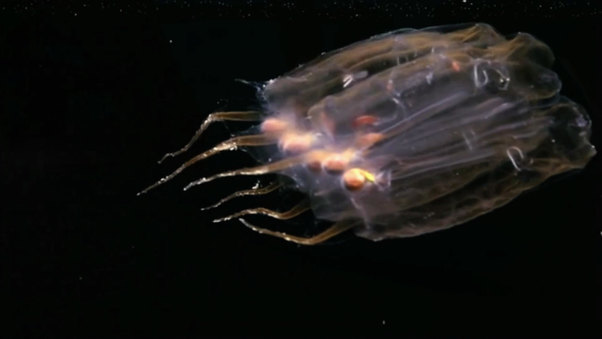 Invisible Ocean: Plankton and Plastic
Emily V. Driscoll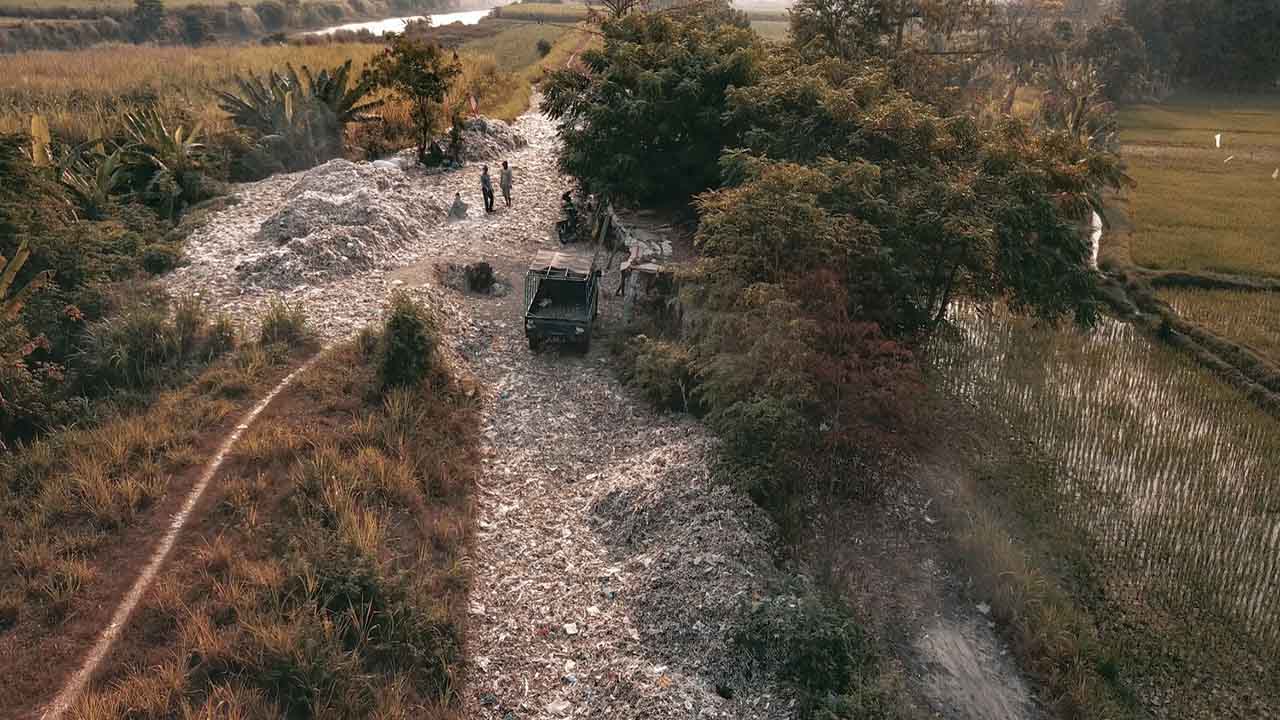 The Story of Plastic
Deia Schlosberg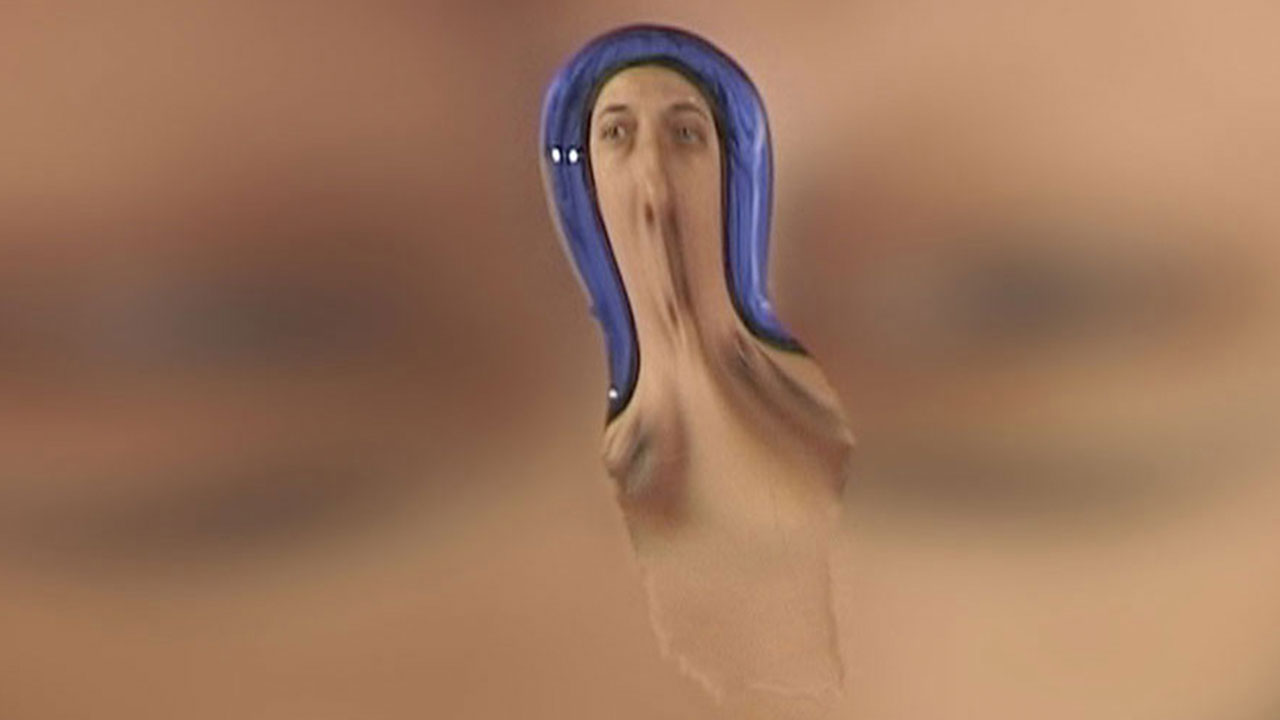 Routes
Karina Smigla-Bobinski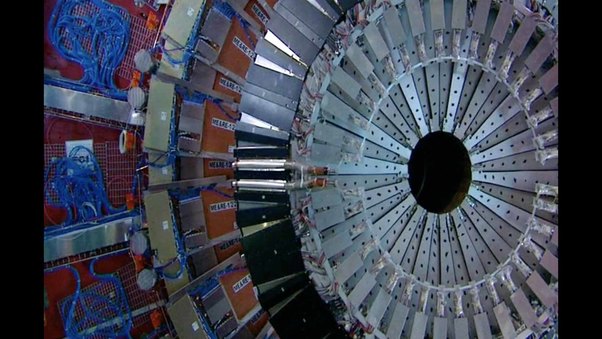 Higgs - Into the Heart of Imagination
Hannie van den Bergh,Jan van den Berg
Color of Space
Richard Stanley
The Earth is Humming
Garrett Bradley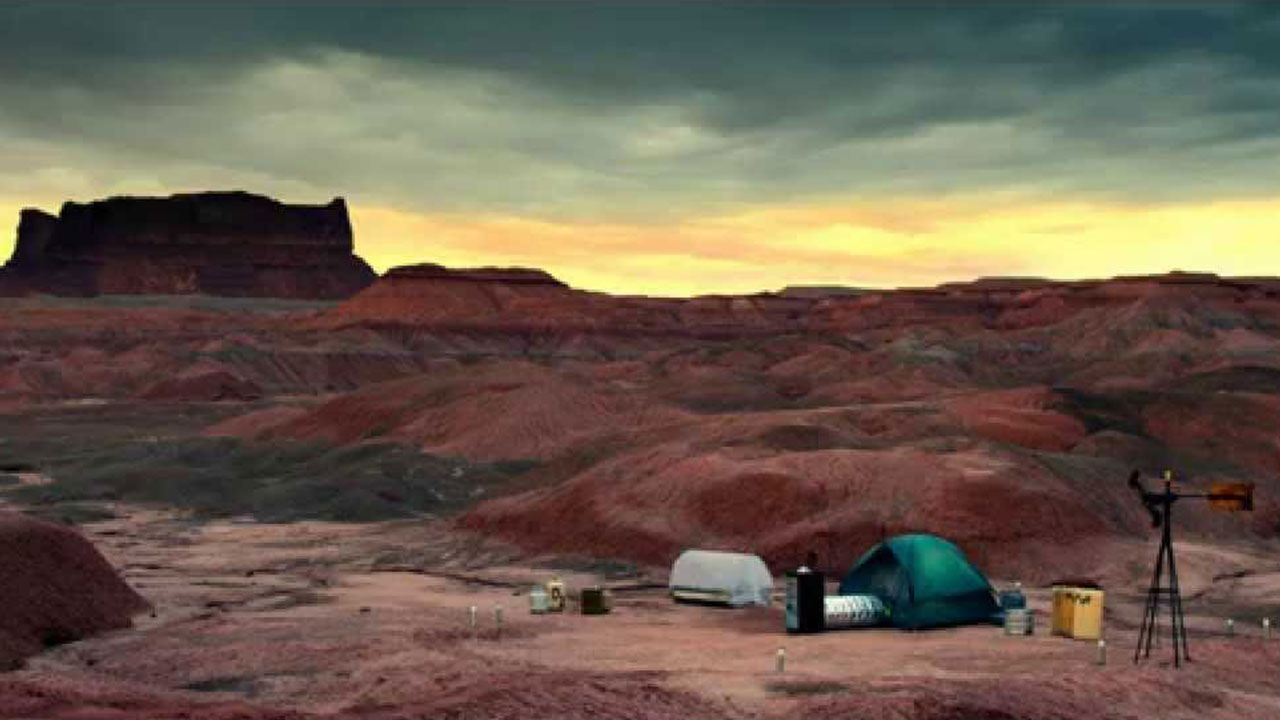 Delivery from Earth
Michael Becker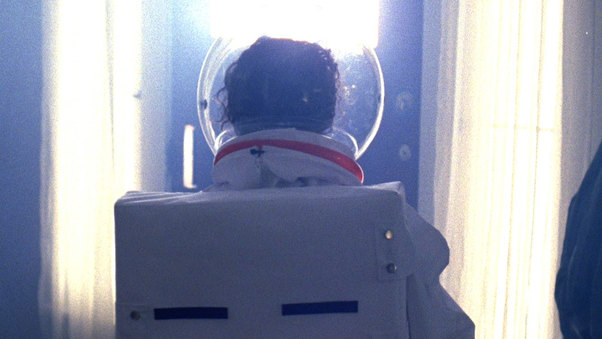 Dharini (Earth)
Anupama Pradhan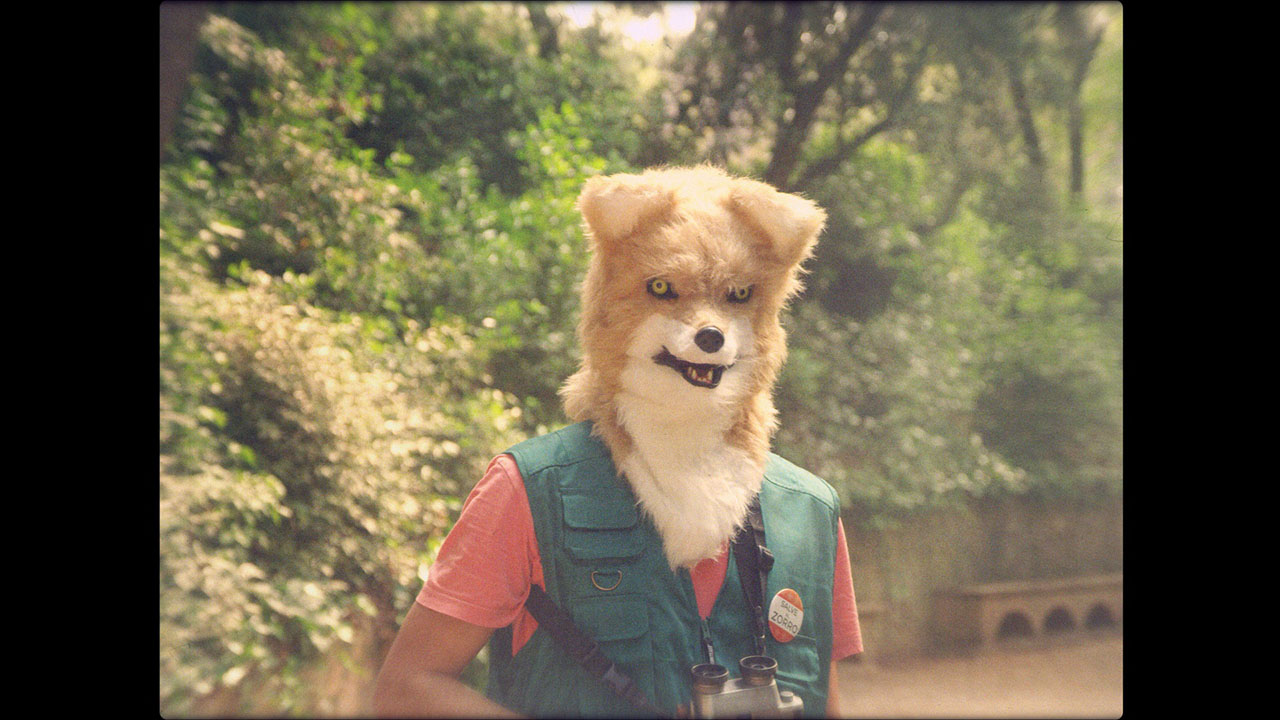 Your Last Day on Earth
Marc Martínez Jordán
The Air of the Earth in Your Lungs
Ross Meckfessel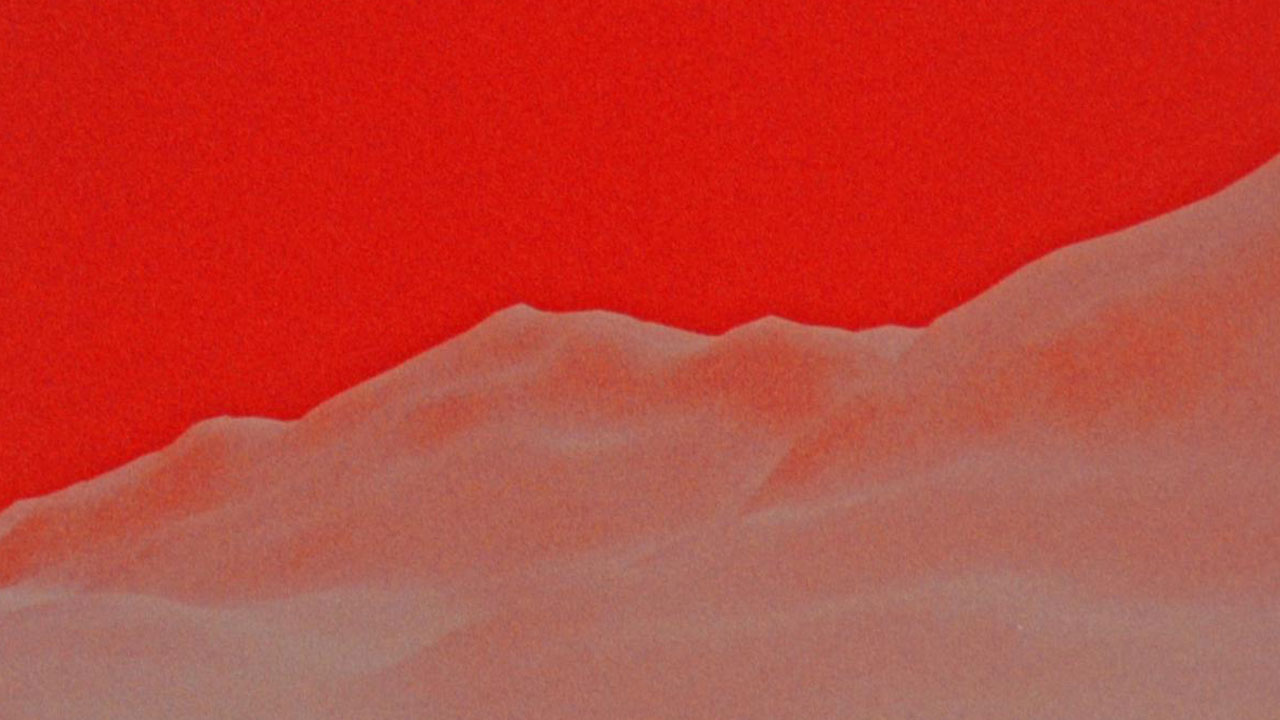 Arrábida – There is Only One Earth
Tinne Zenner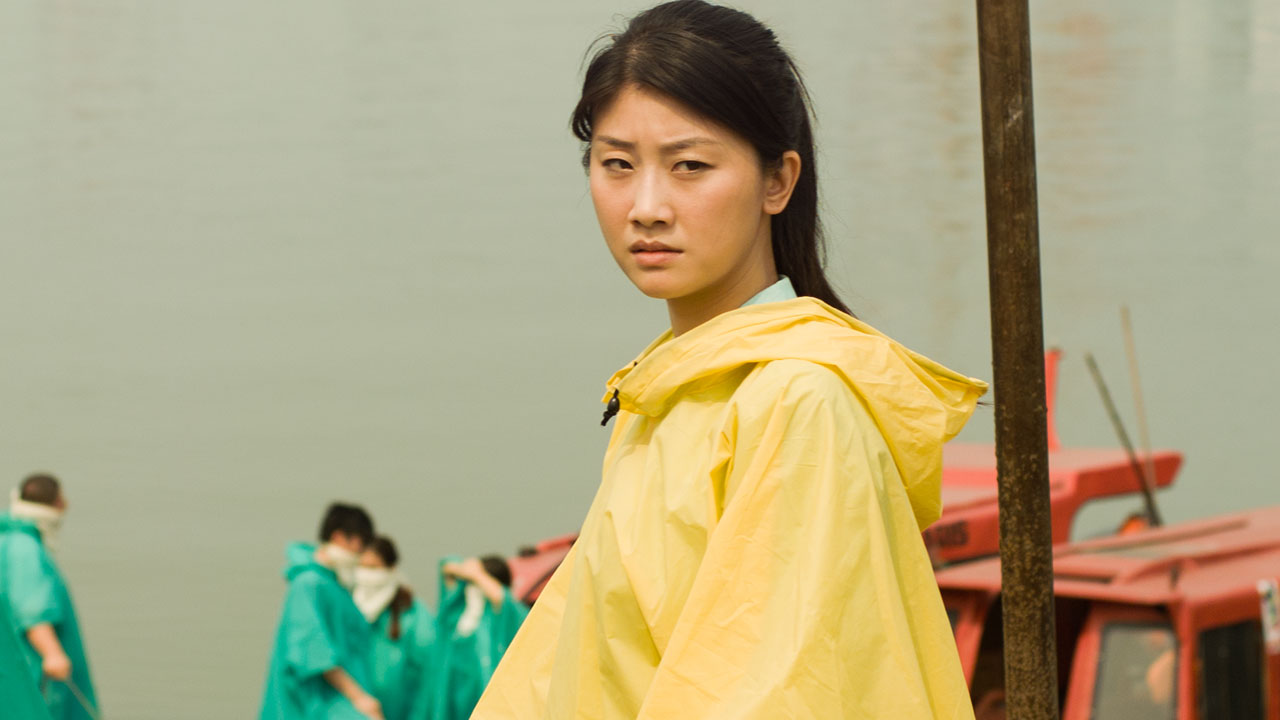 River of Exploding Durians
Edmund Yeo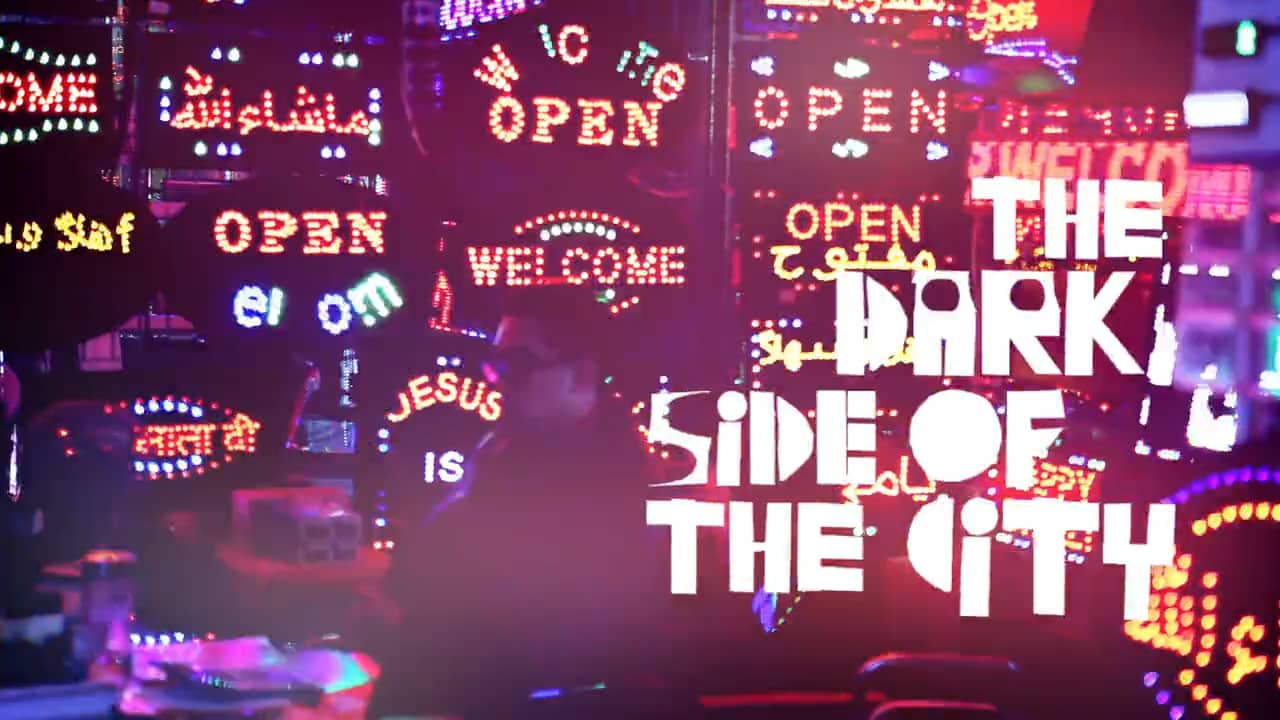 A Journey through the Dark Side of the City
Liam Young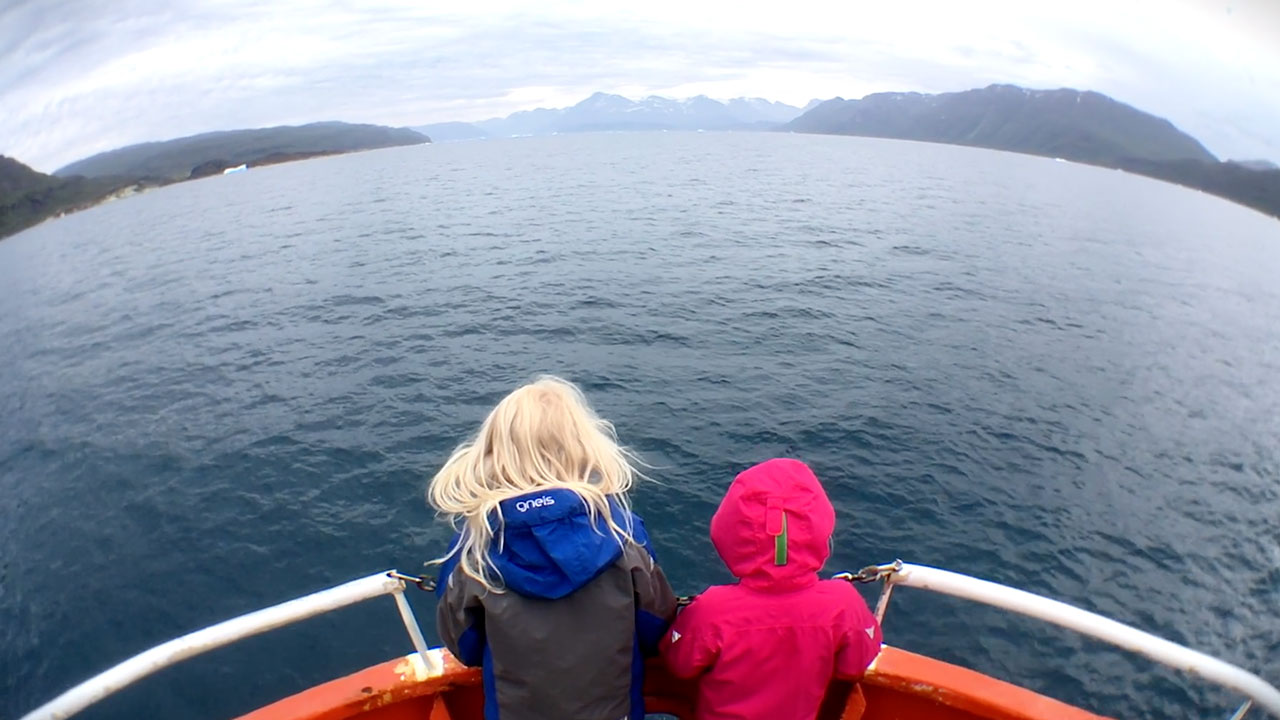 Home
Inuk Jørgensen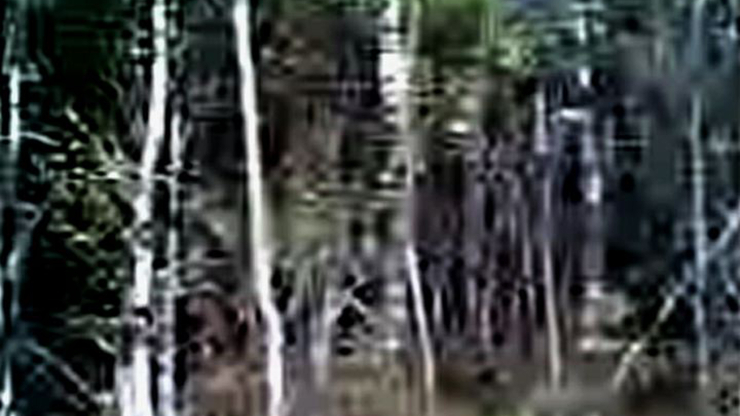 Terroir
Shannon Harris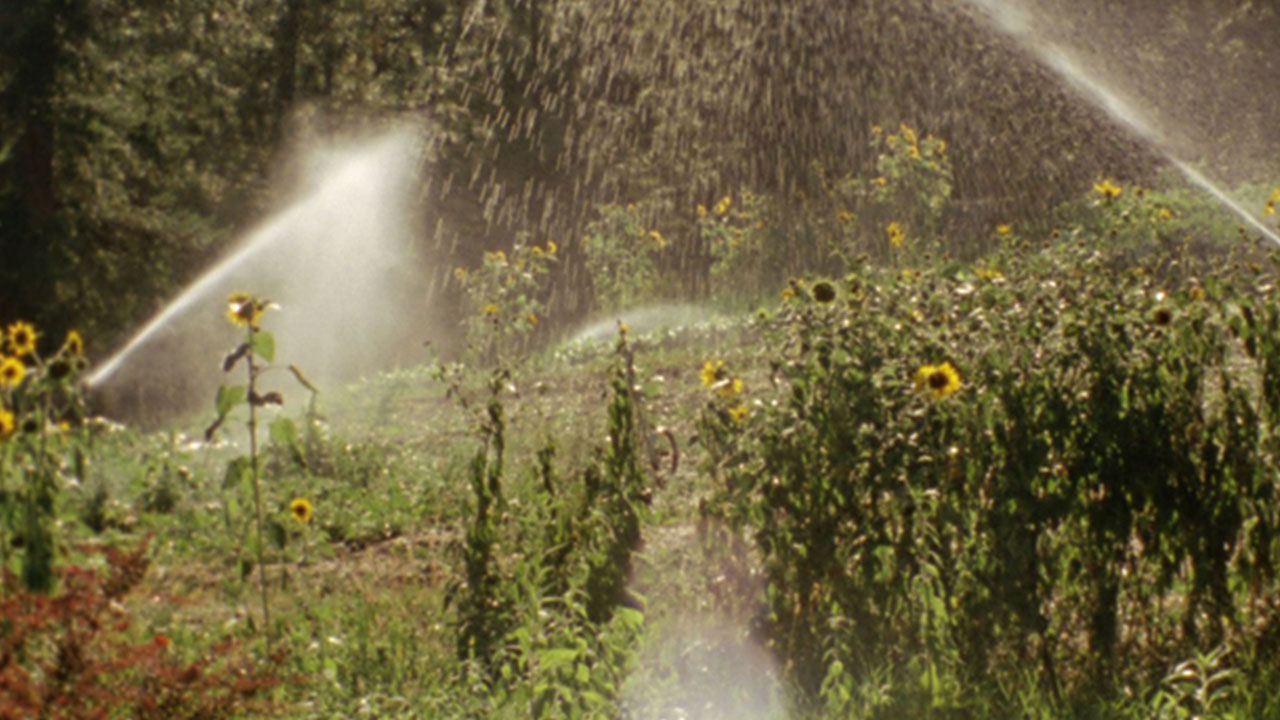 To Taste the Ground
Shannon Harris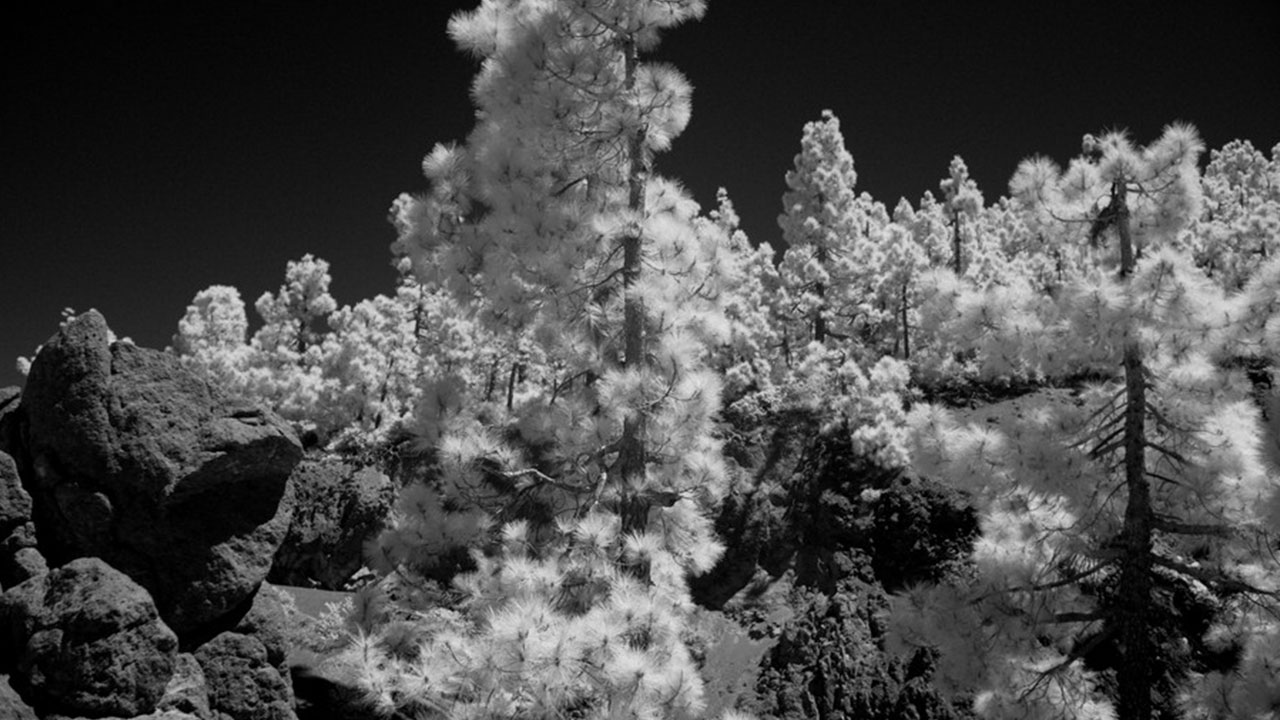 Cosmorama
Hugo Deverchère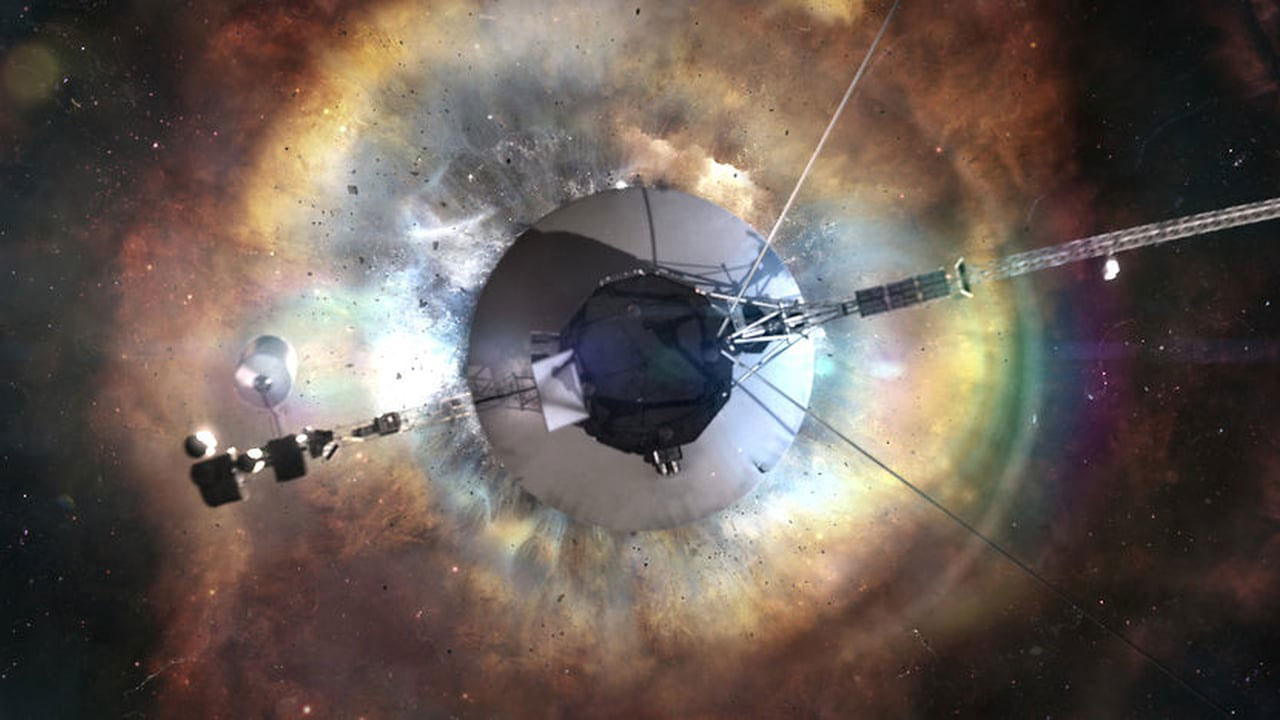 Stardust
Mischa Rozema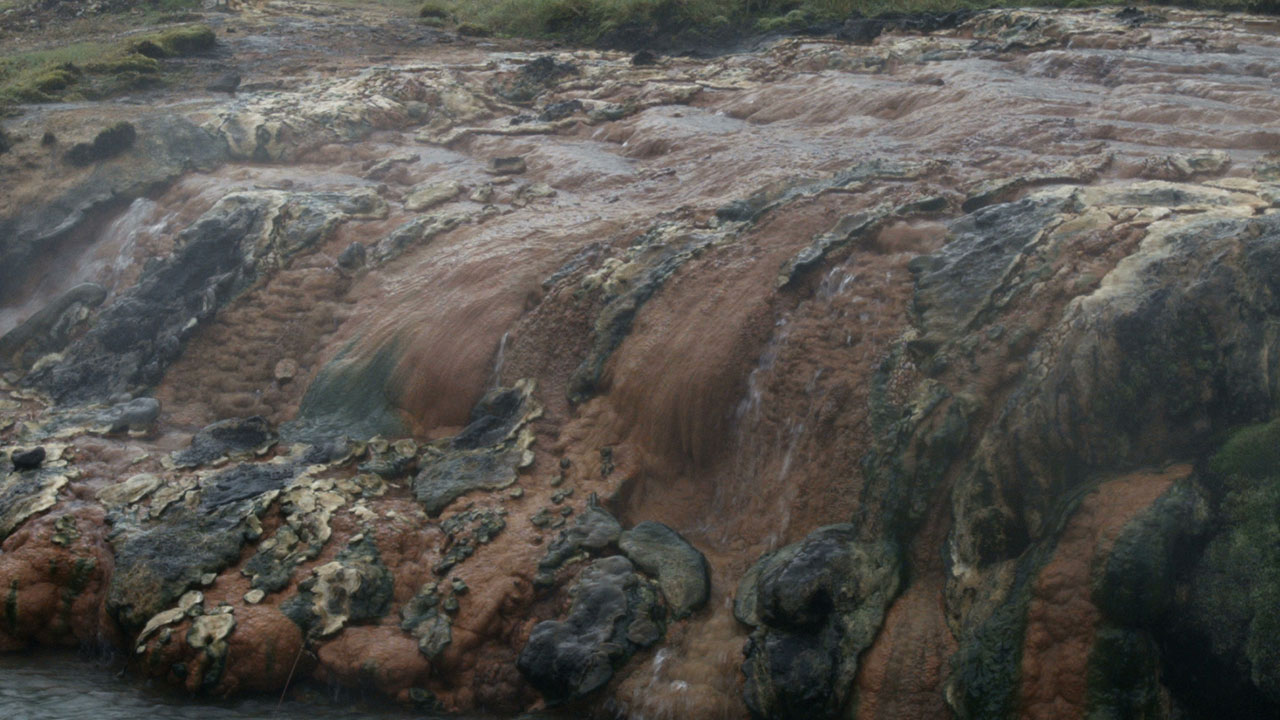 Proxima B
Giulia Grossmann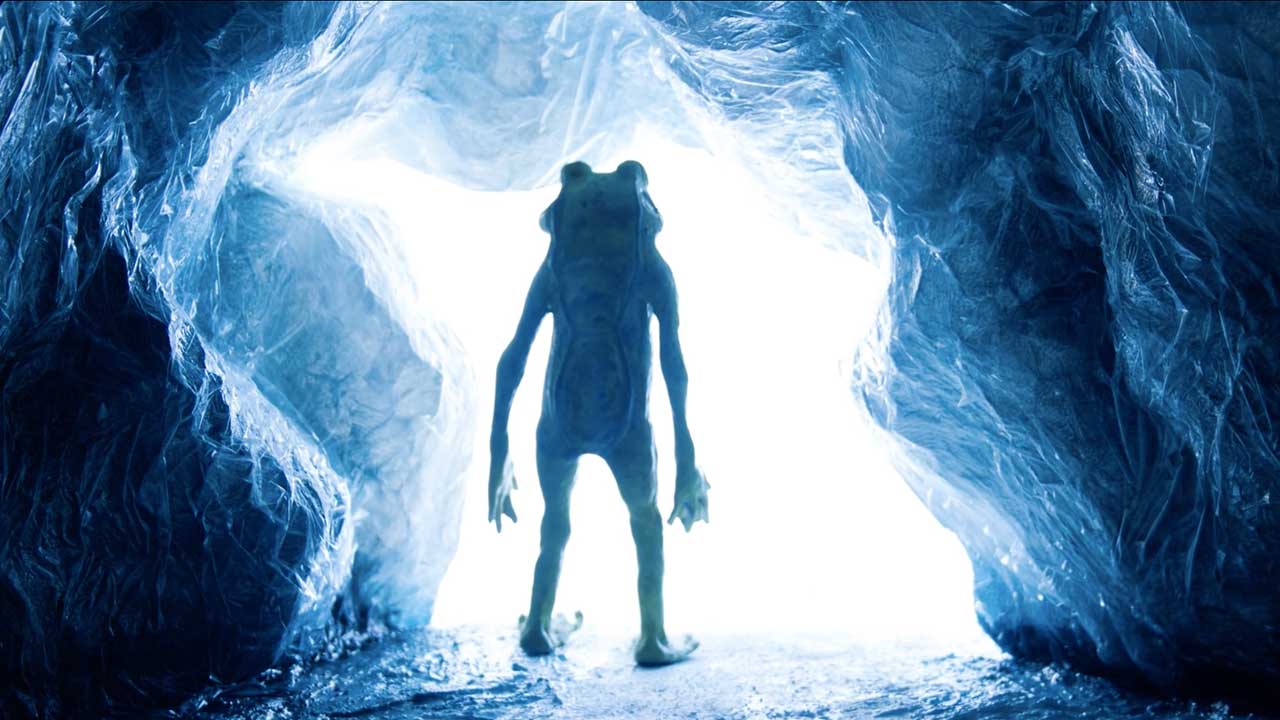 Rhacophorus
Laura Verlinden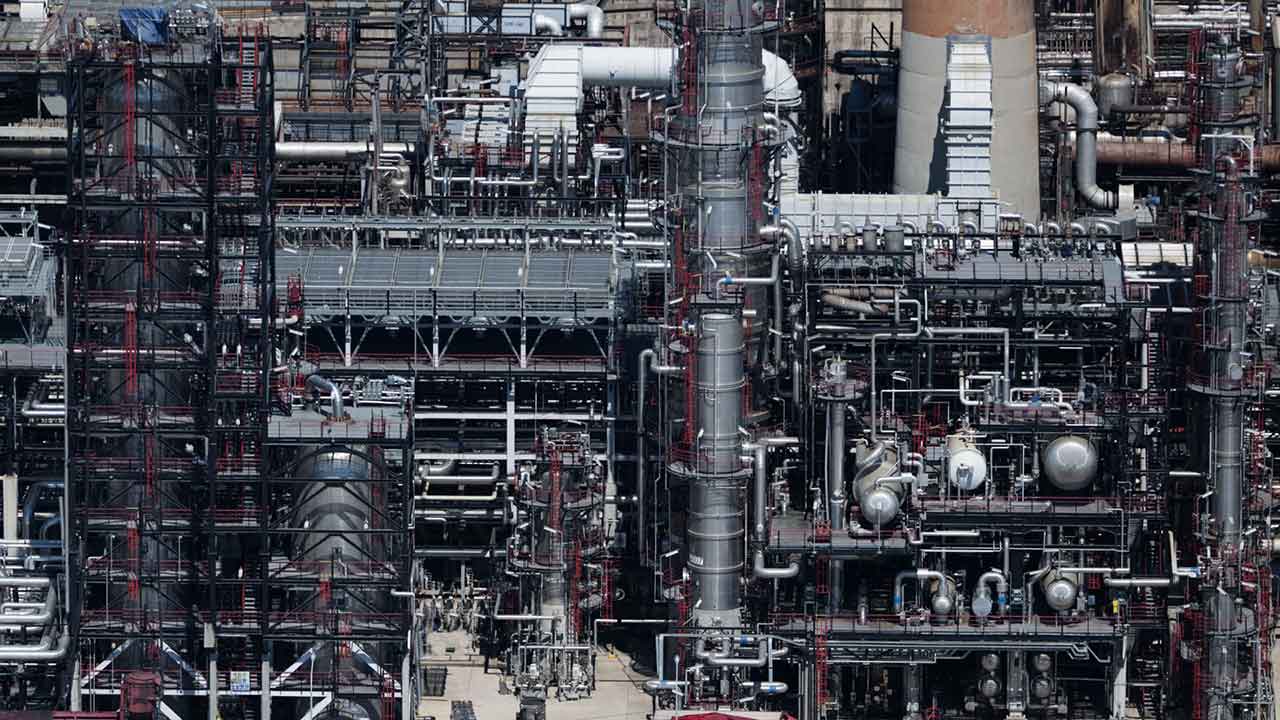 A.D.A.M.
Vladislav Knezevic
An Incomplete Guide to Finding Home
Andres Cota Hiriat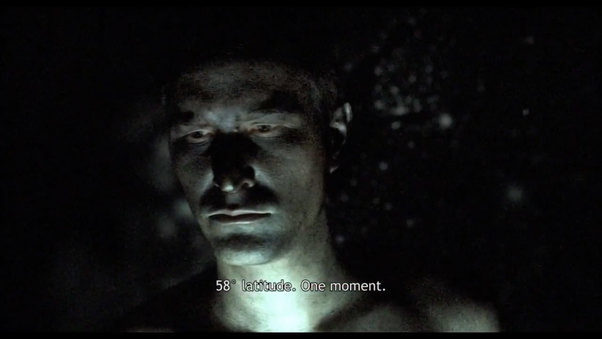 Emergency Calls
Hannes Vartiainen,Pekka Veikkolainen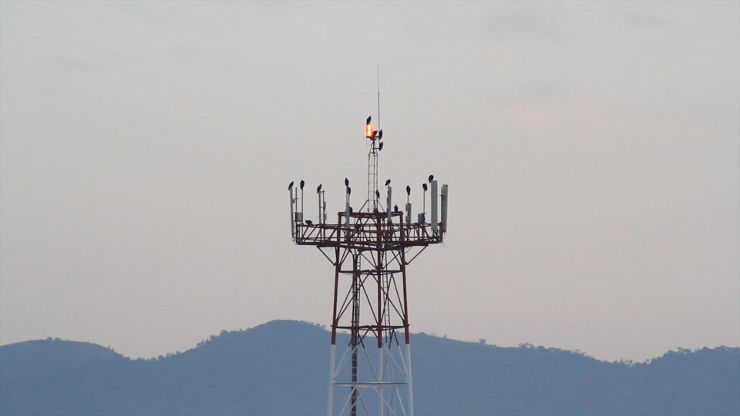 Watch Tower
Charlie Egleston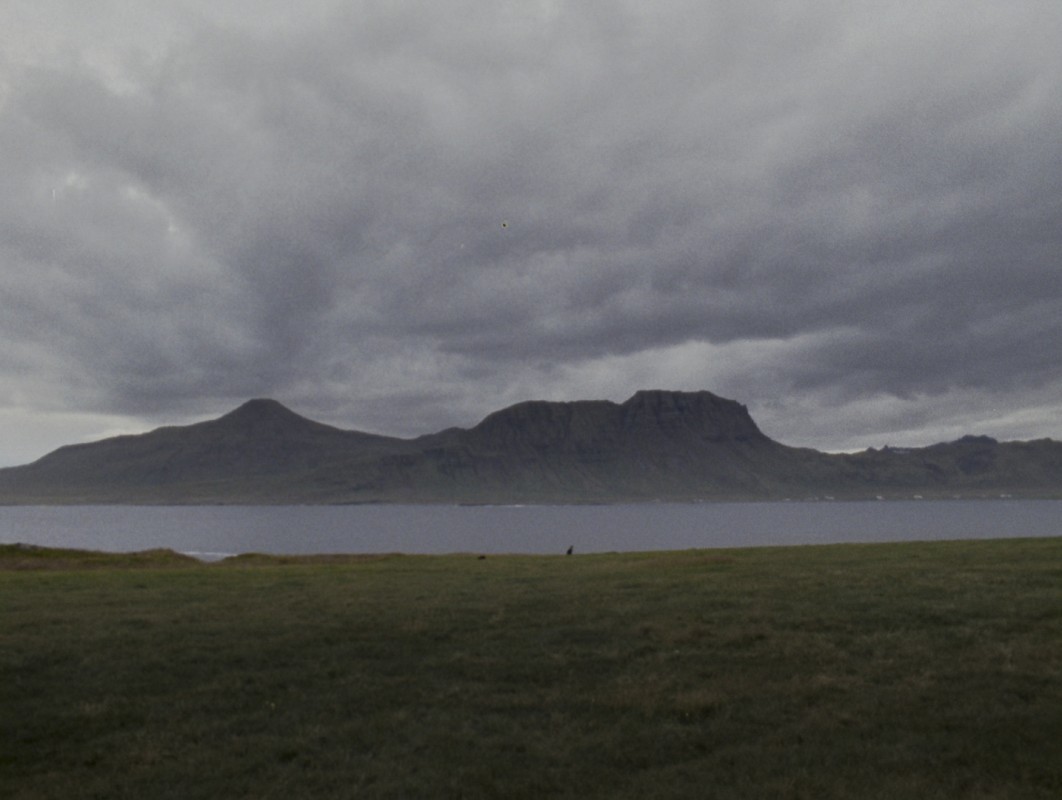 The Last Autumn
Yrsa Roca Fannberg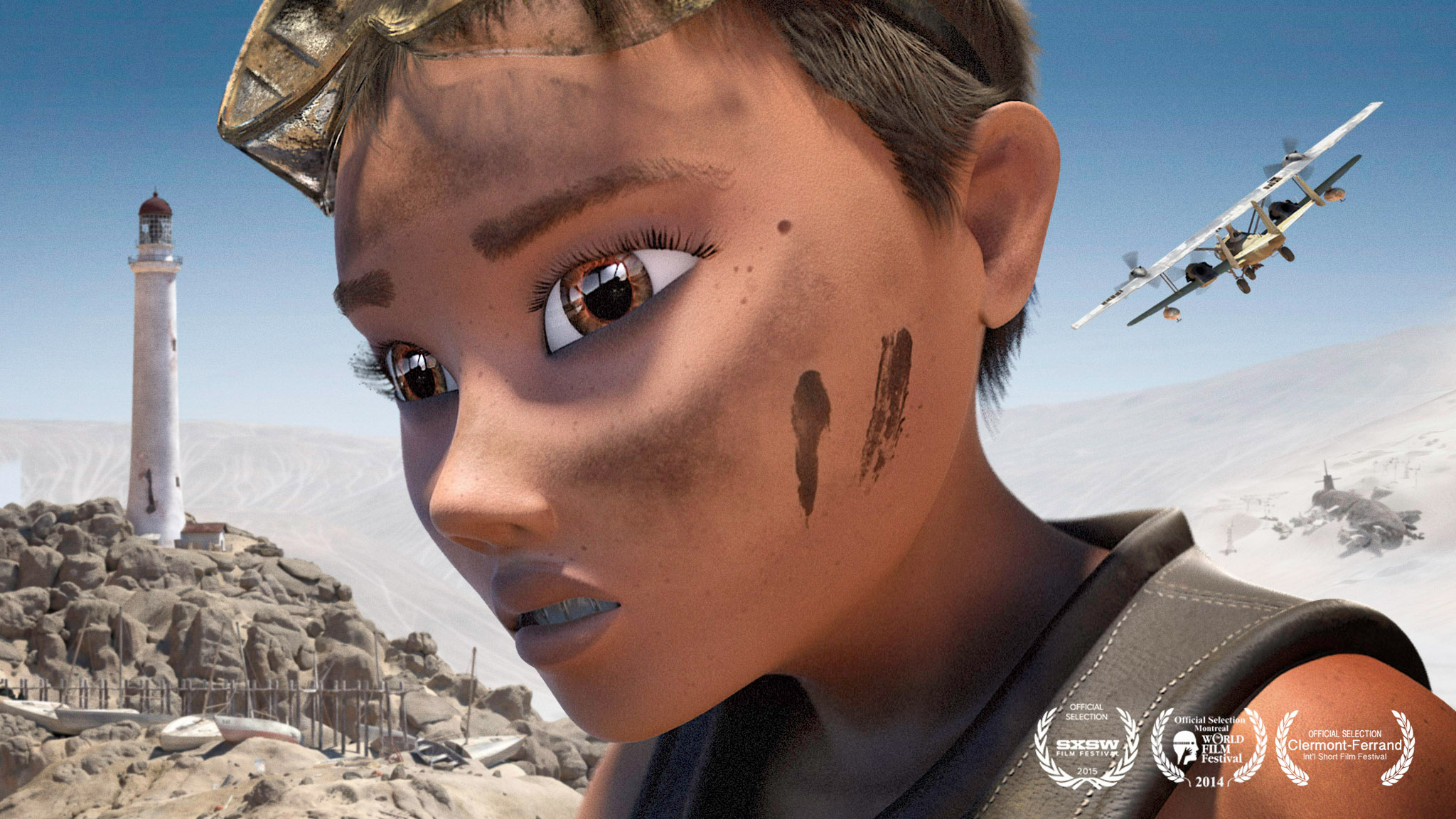 The OceanMaker
Lucas Martell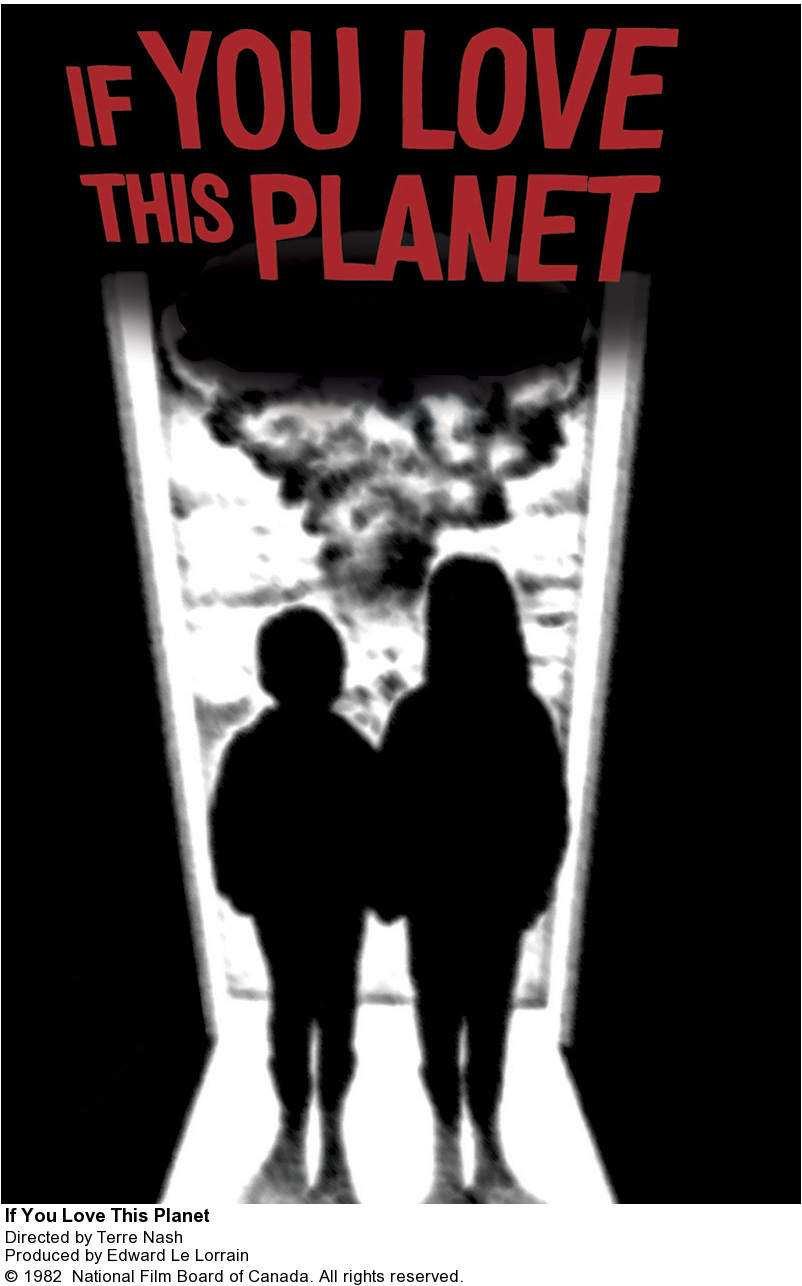 If You Love This Planet
Terre Nash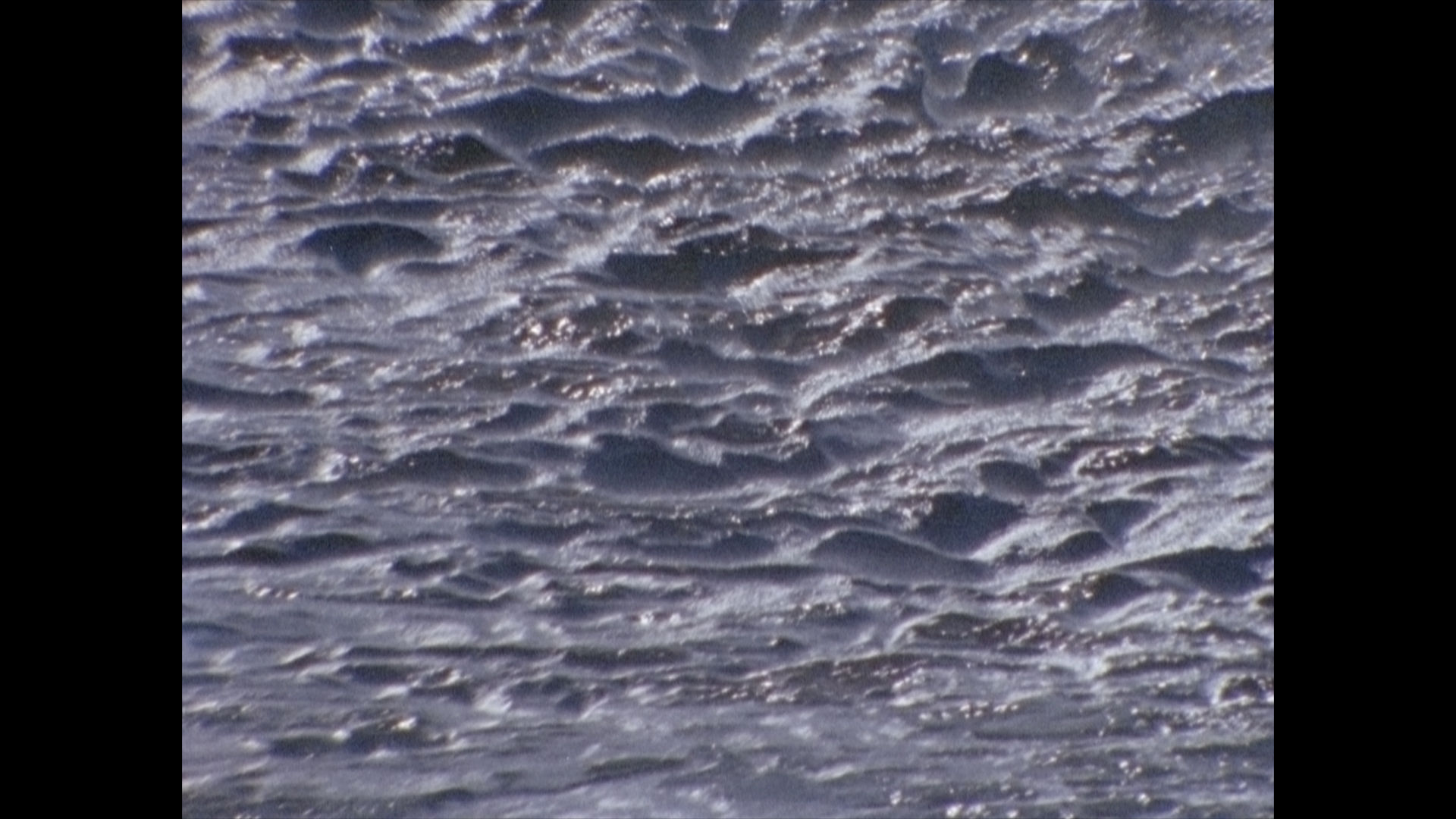 Gulf
Dan Browne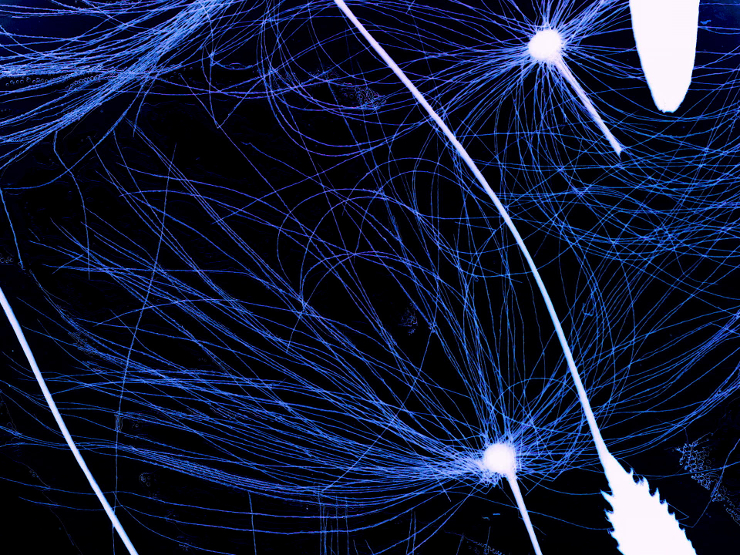 The Shouting Flower
Derek Jenkins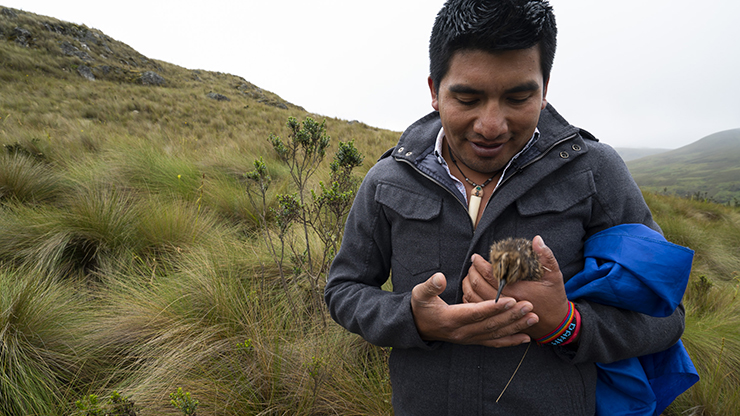 Quimsacocha
Émilie Martel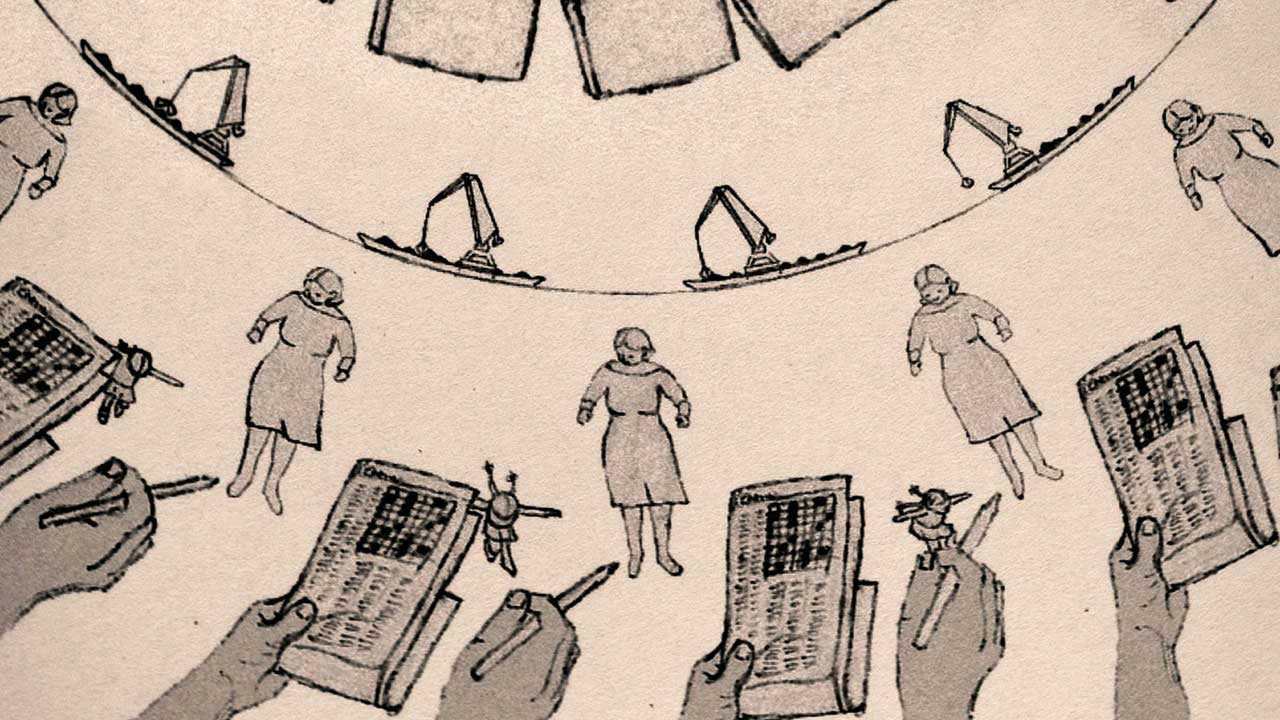 Orbit
Tess Martin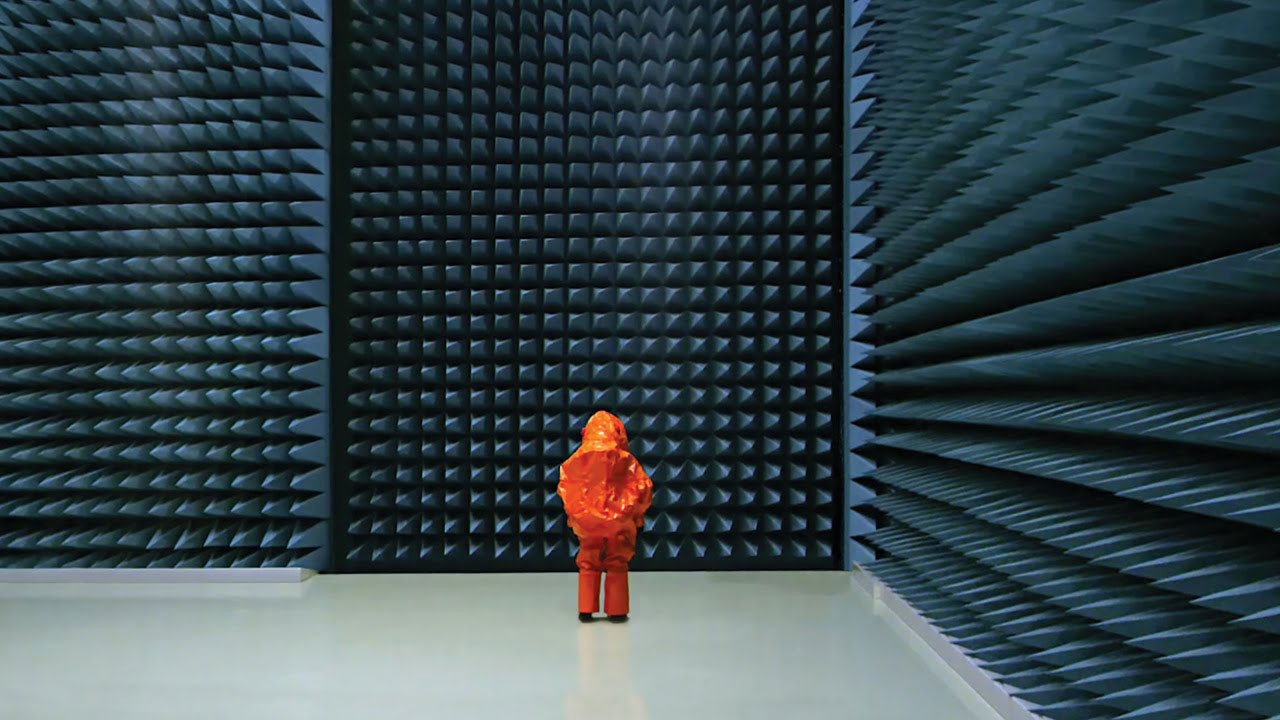 The Visit
Michael Madsen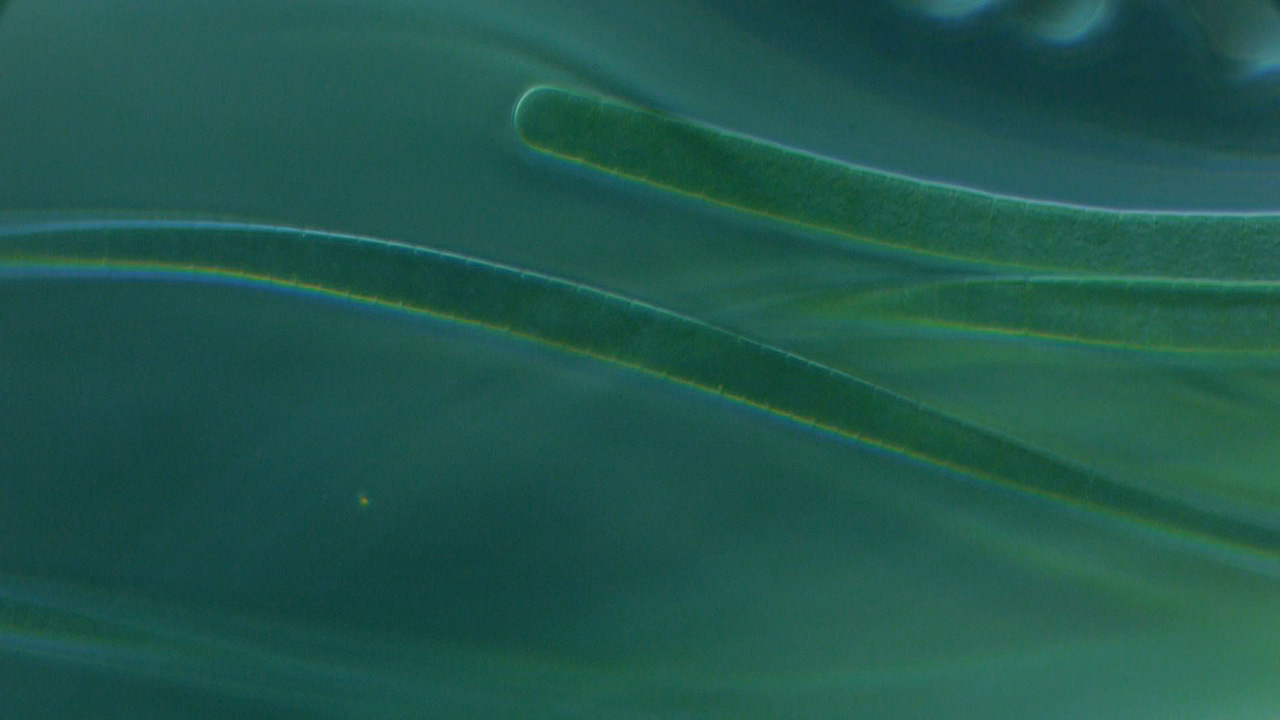 Cyanobacteria
Danielle Parsons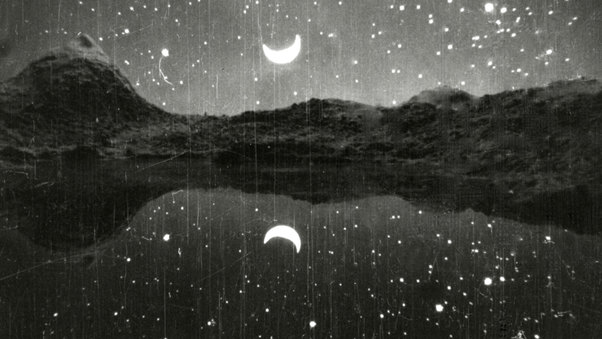 Voyage dans le ciel (Voyage in the Sky)
Jean Painlevé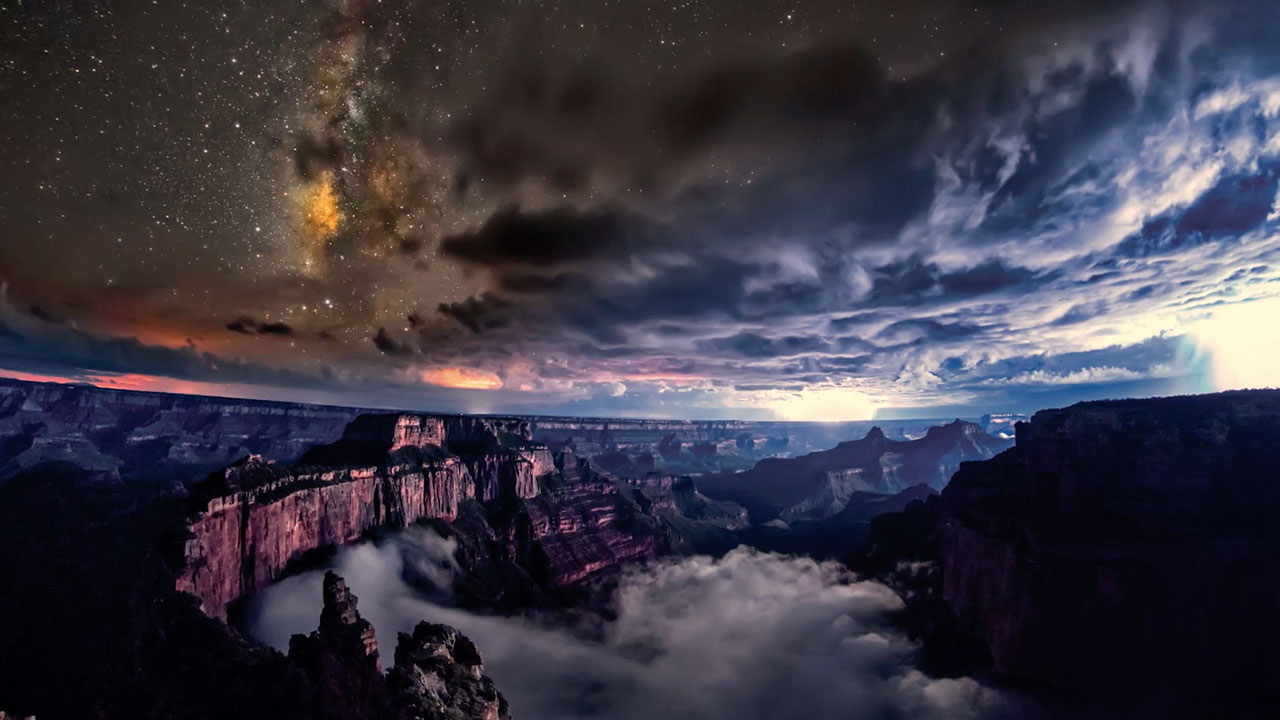 Kaibab Elegy
Harun Mehmedinovic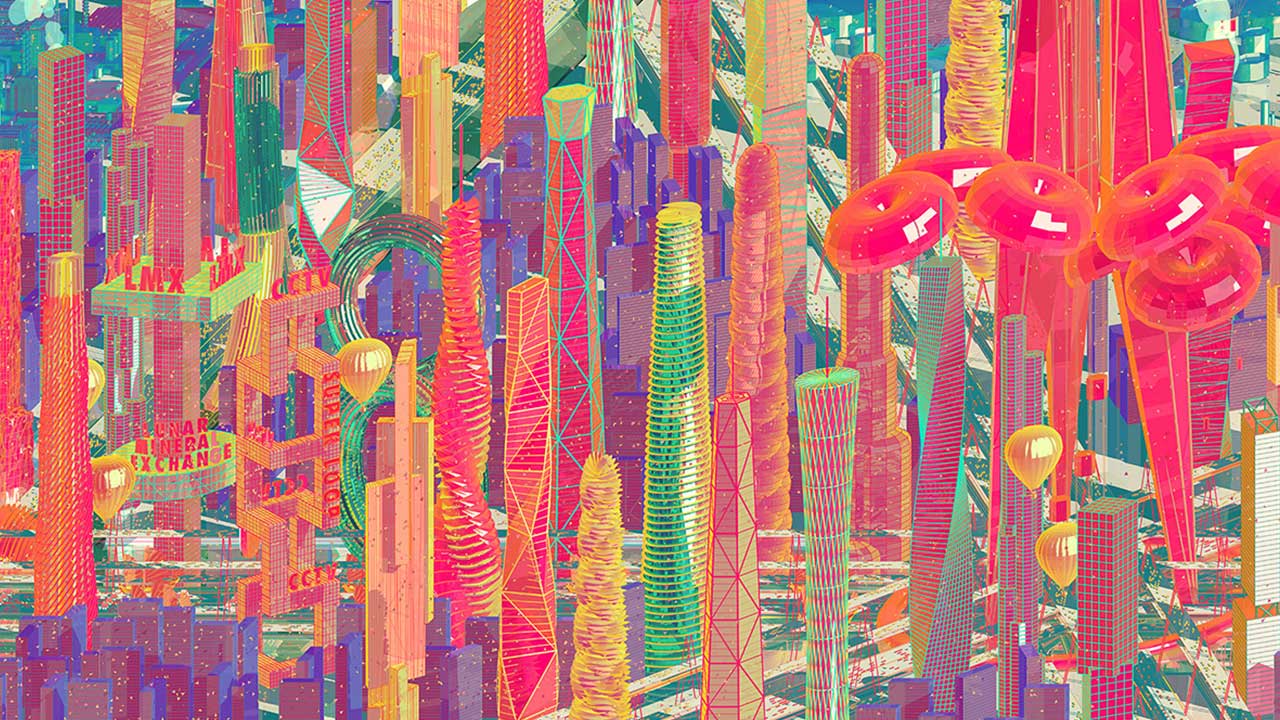 Lunar Economic Zone
Zhan Wang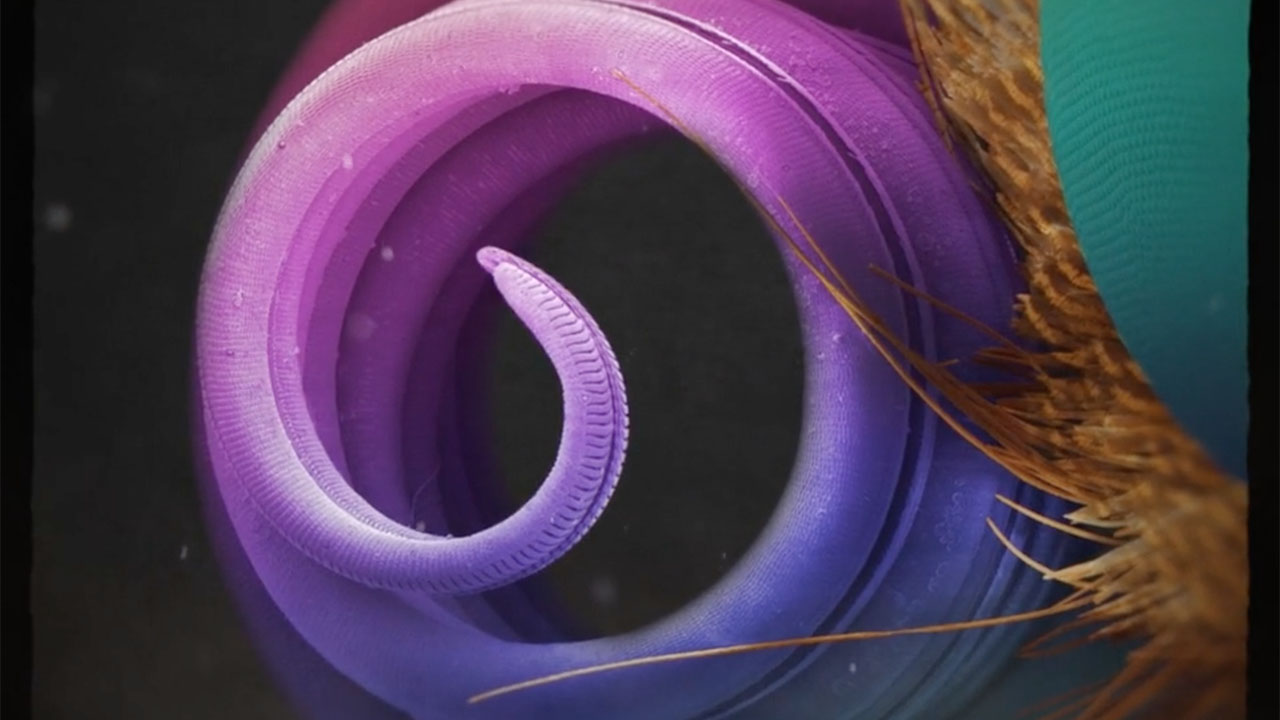 Non Linear
Linnea Rundgren, Hugo Farrant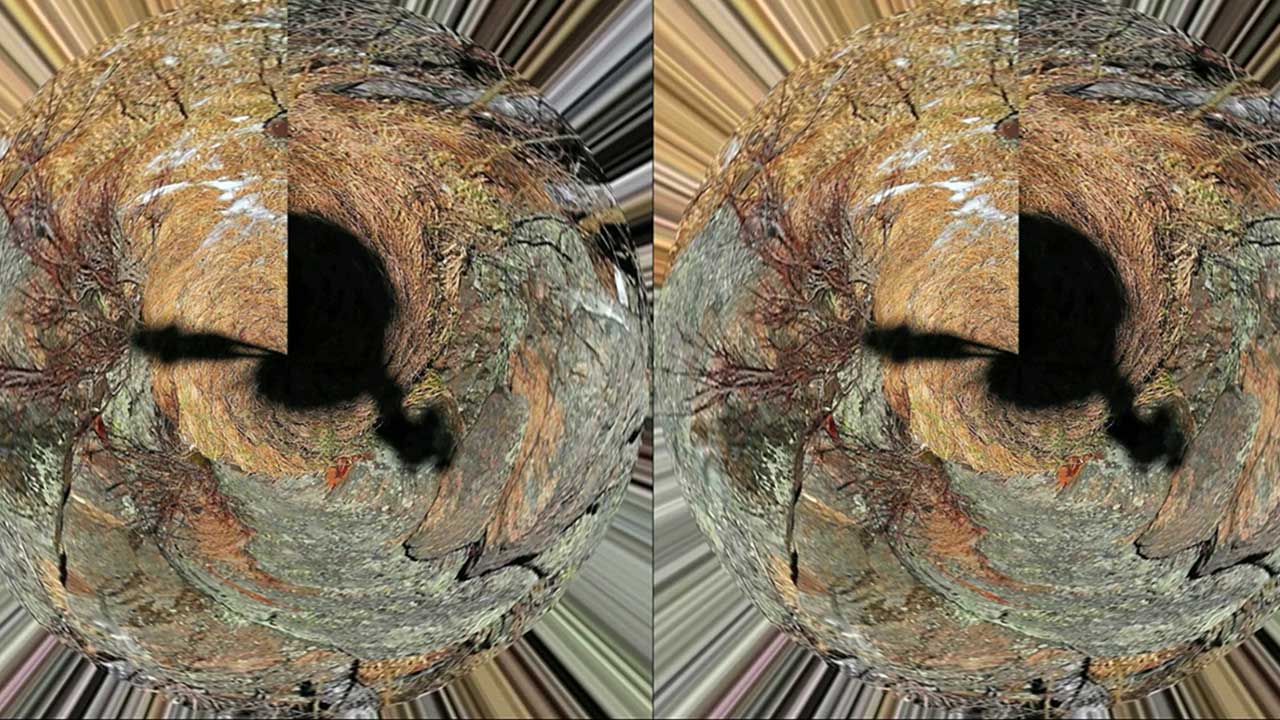 Soon It Would Be Too Hot
Jeanne Liotta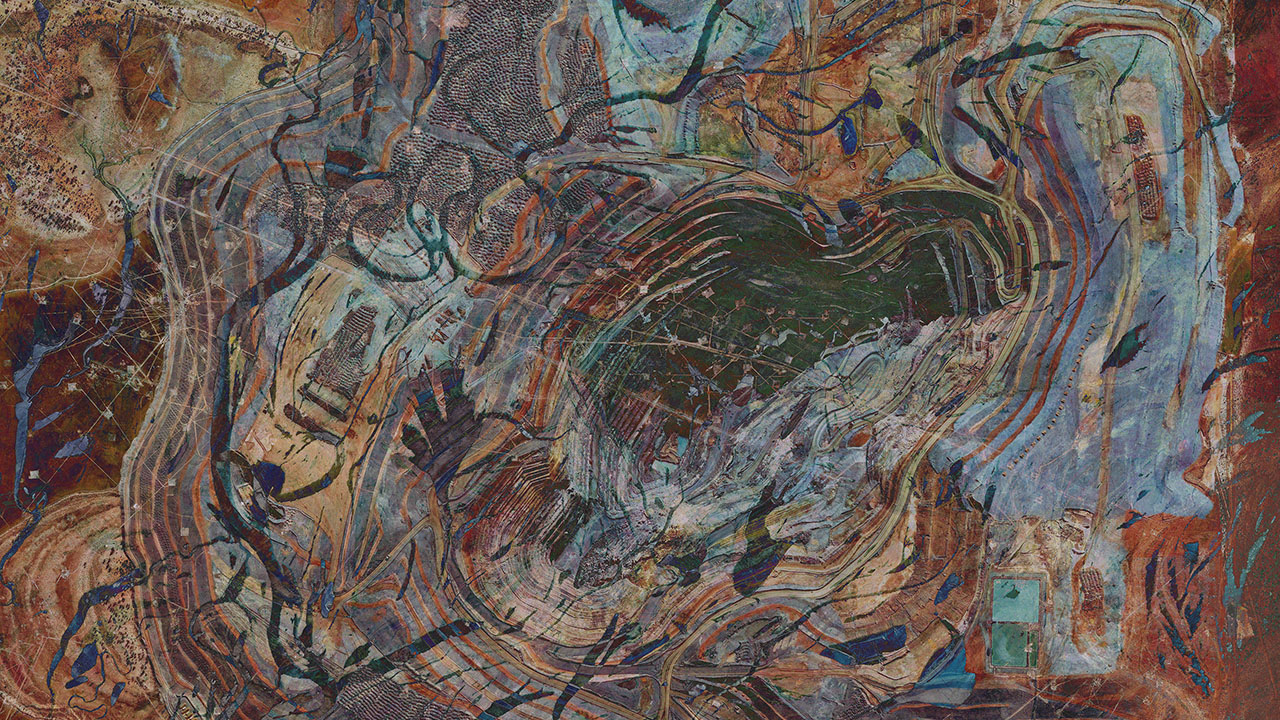 Horror Vaccui
Matteo Zamagni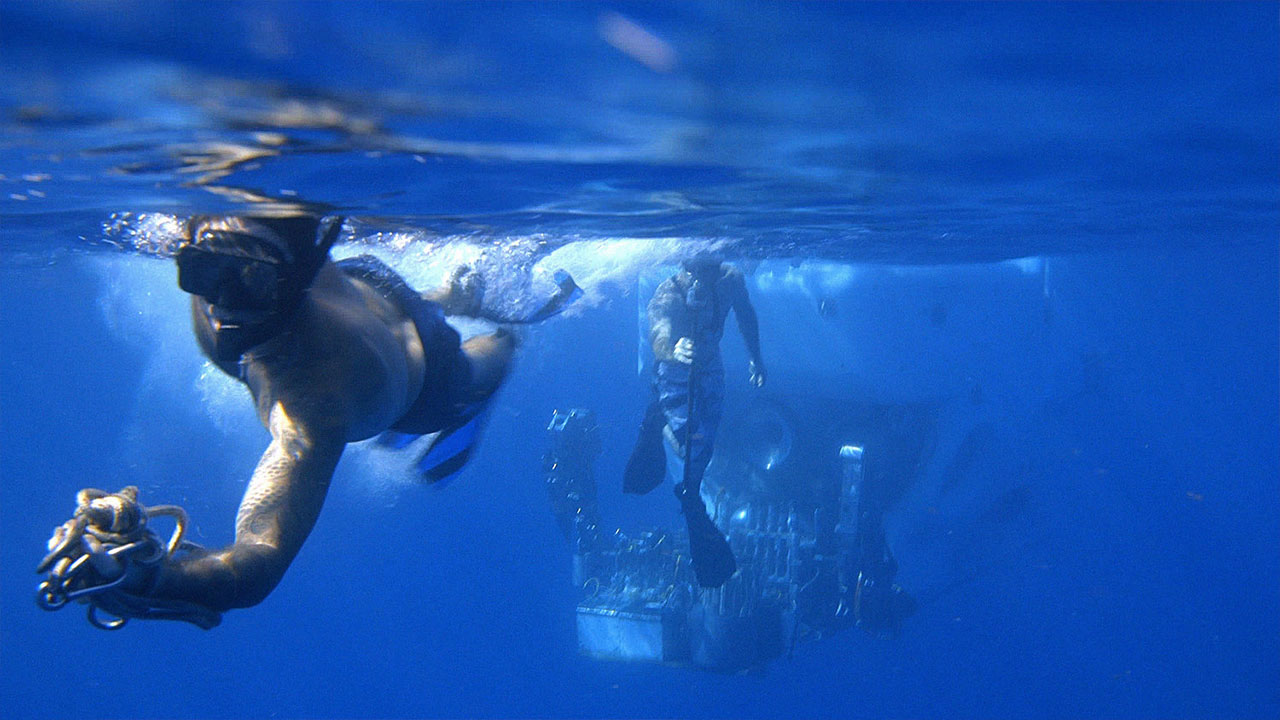 Acid Horizon
Ivan Hurzeler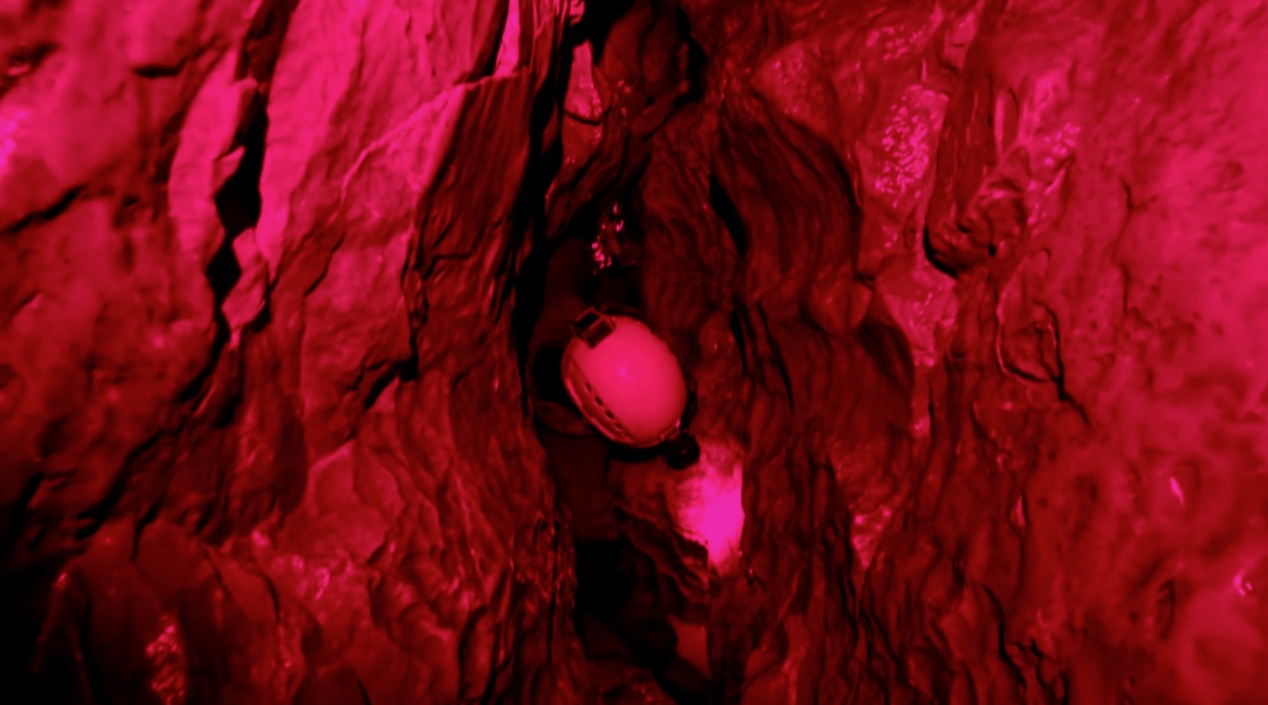 Notes From the Subsurface
Charlie Tweed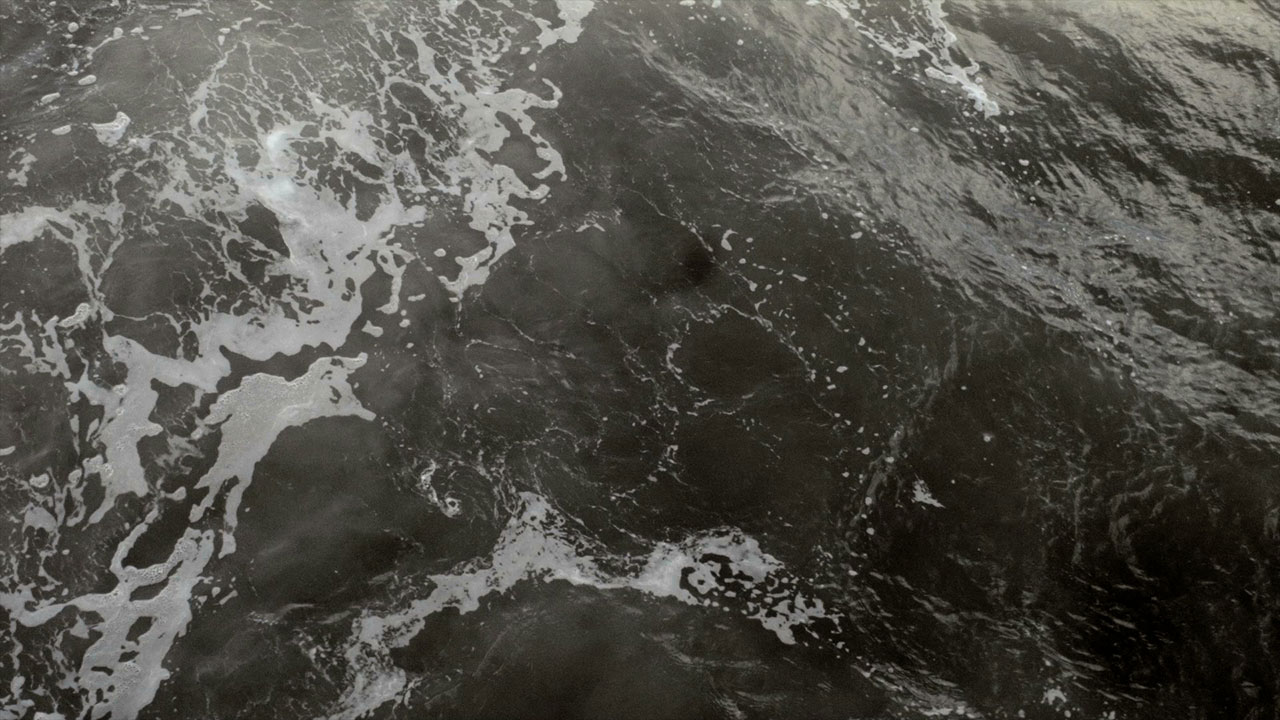 In Between We Are
Giulia Grossmann,Ramin Rahni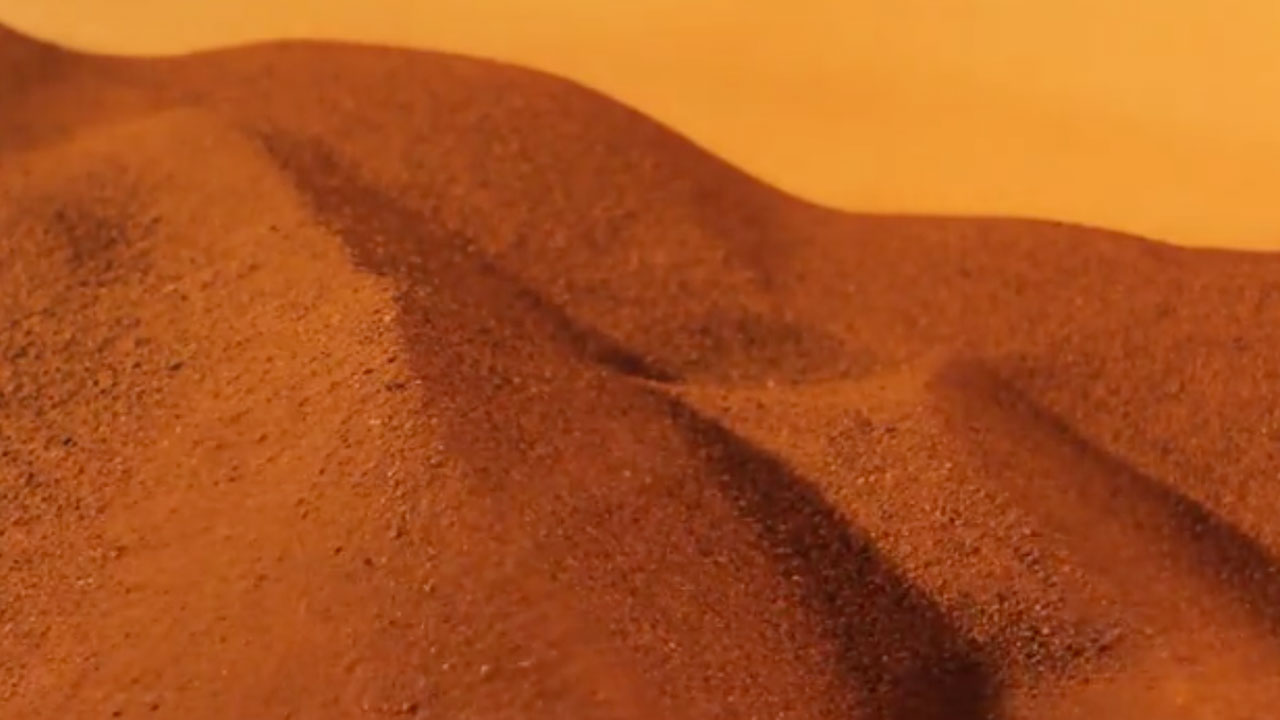 Micromegas
Jessica Perrin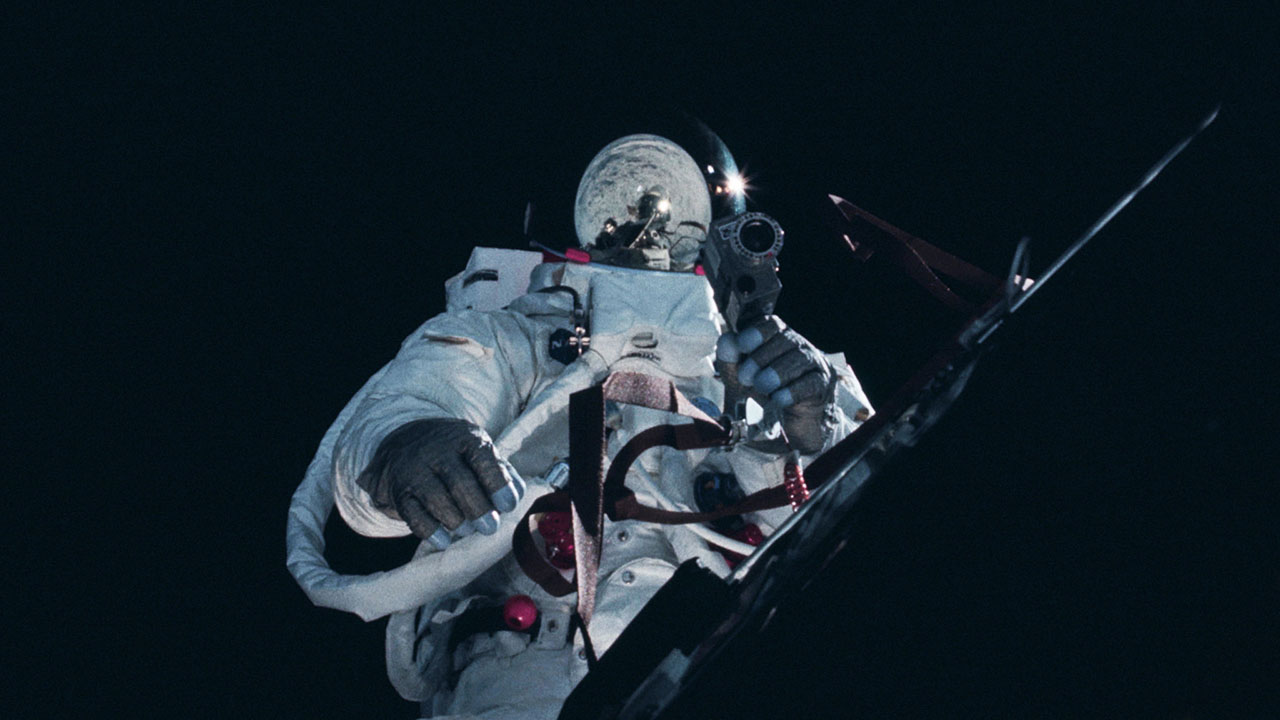 The Sasha
María Molina Peiró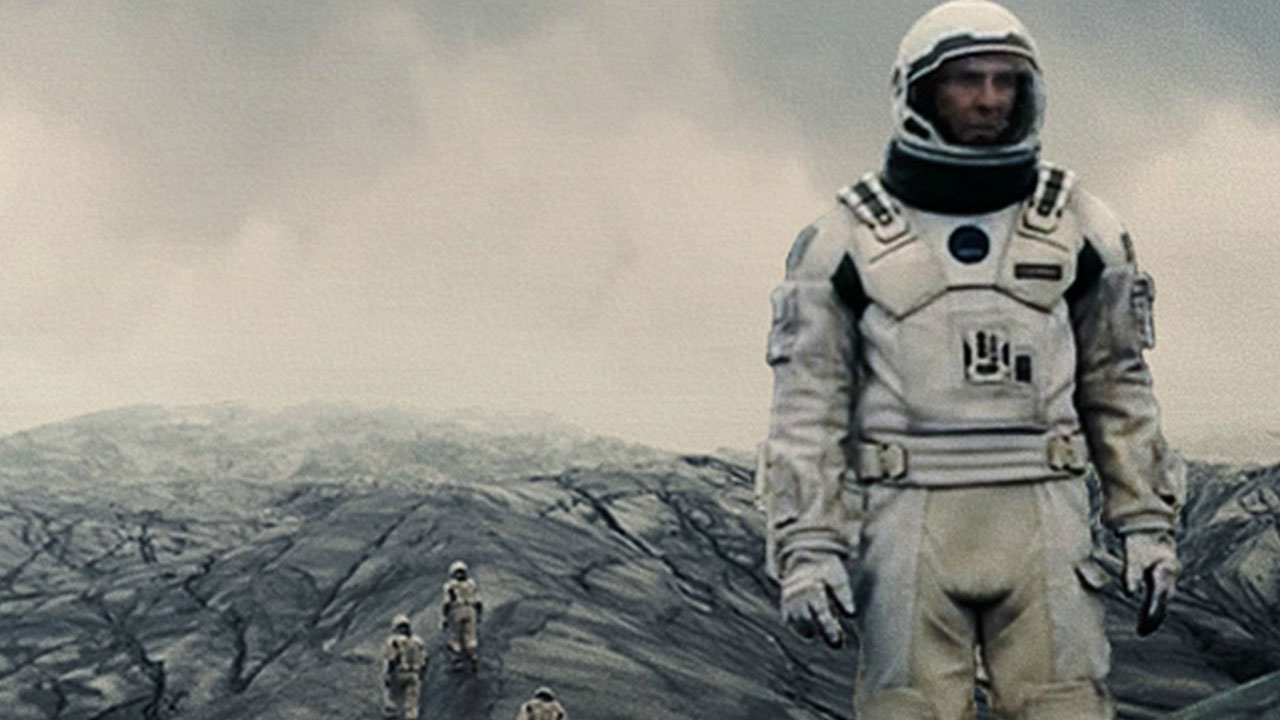 Interstellar
Christopher Nolan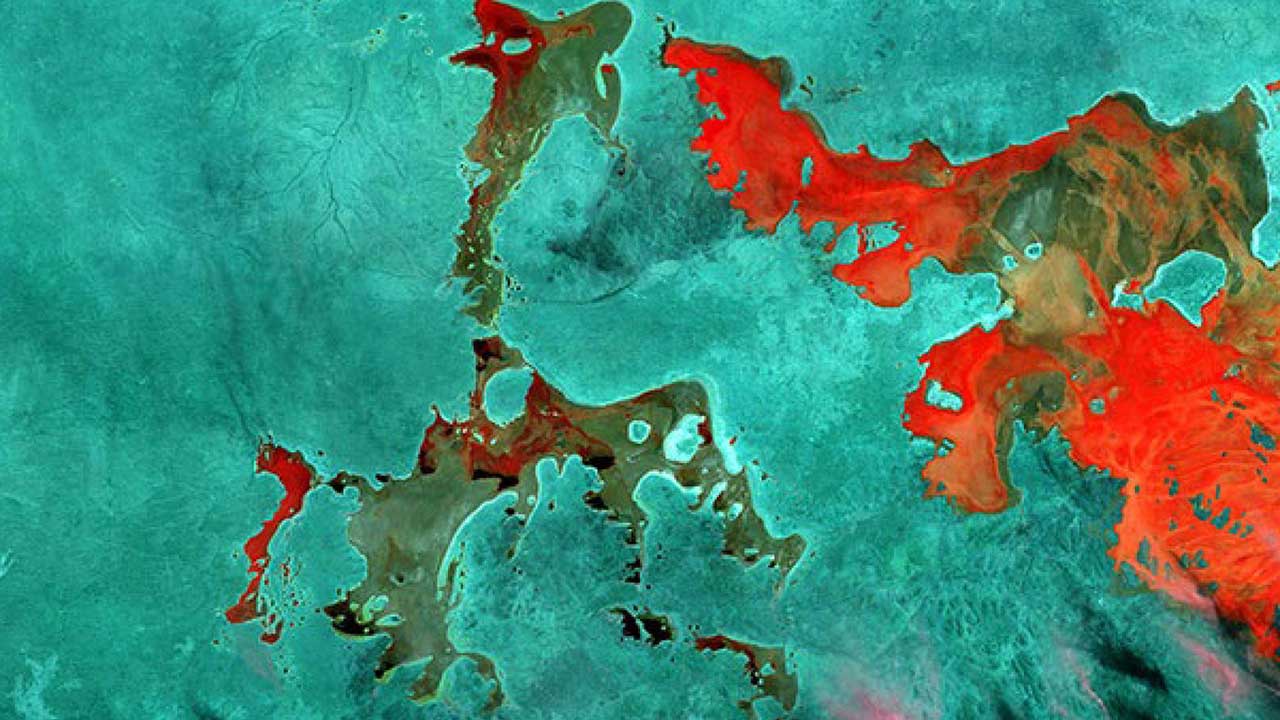 Open Air
Grayson Cooke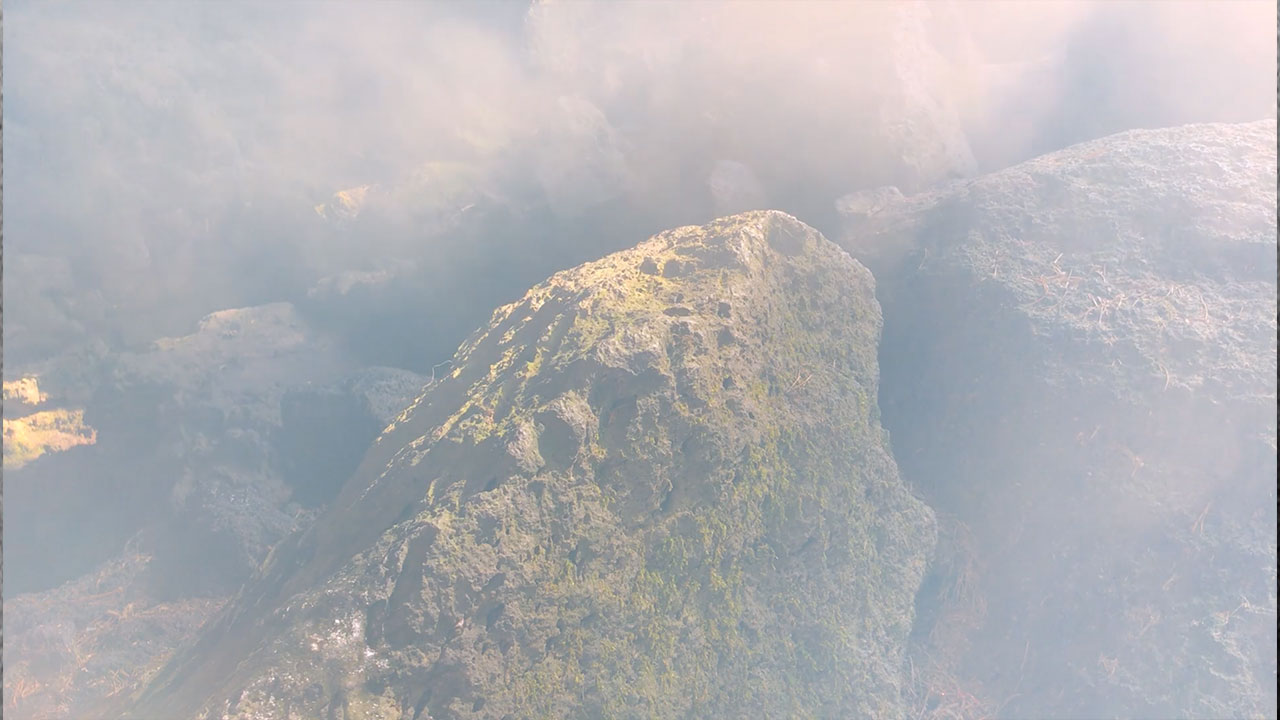 Mirror of the Virgin Forest
Hirofumi Nakamoto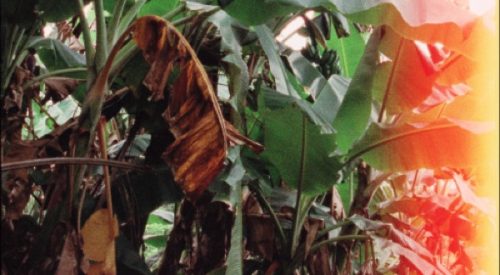 Becoming Extinct (Wild Grass)
Elke Marhöfer, Mikhail Lylov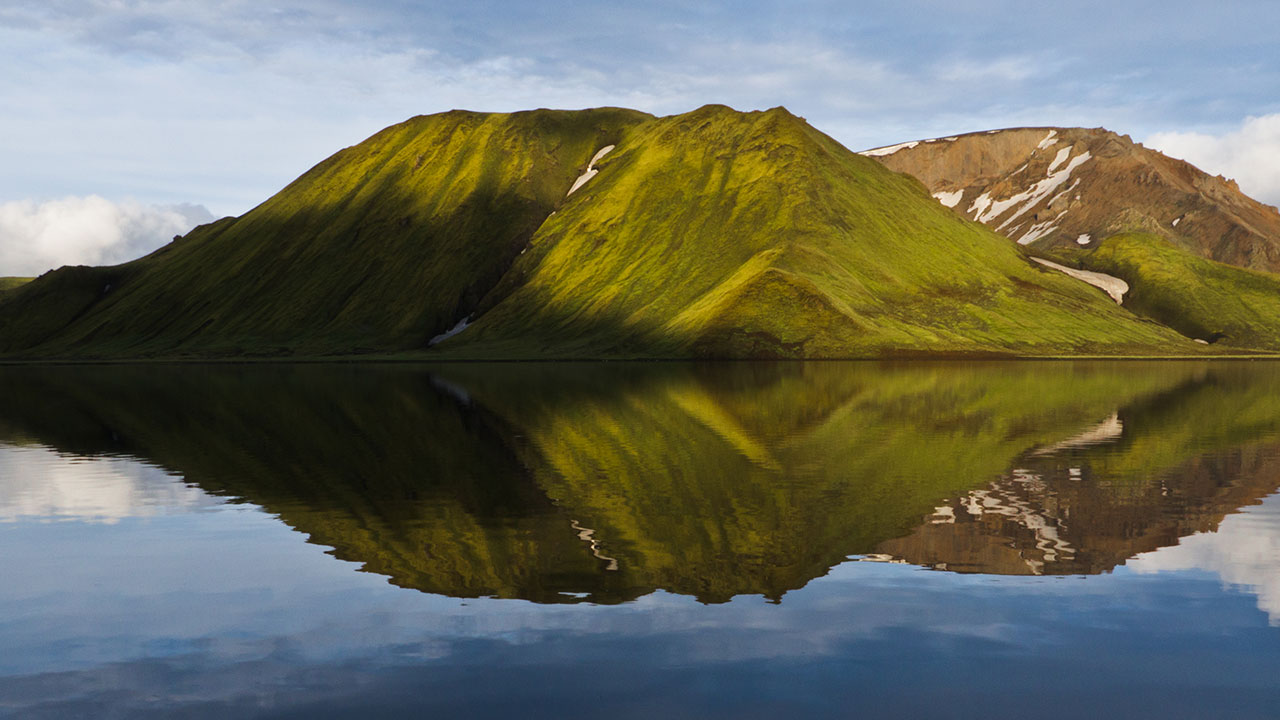 Meta (3.1 / km²)
Sandro Bocci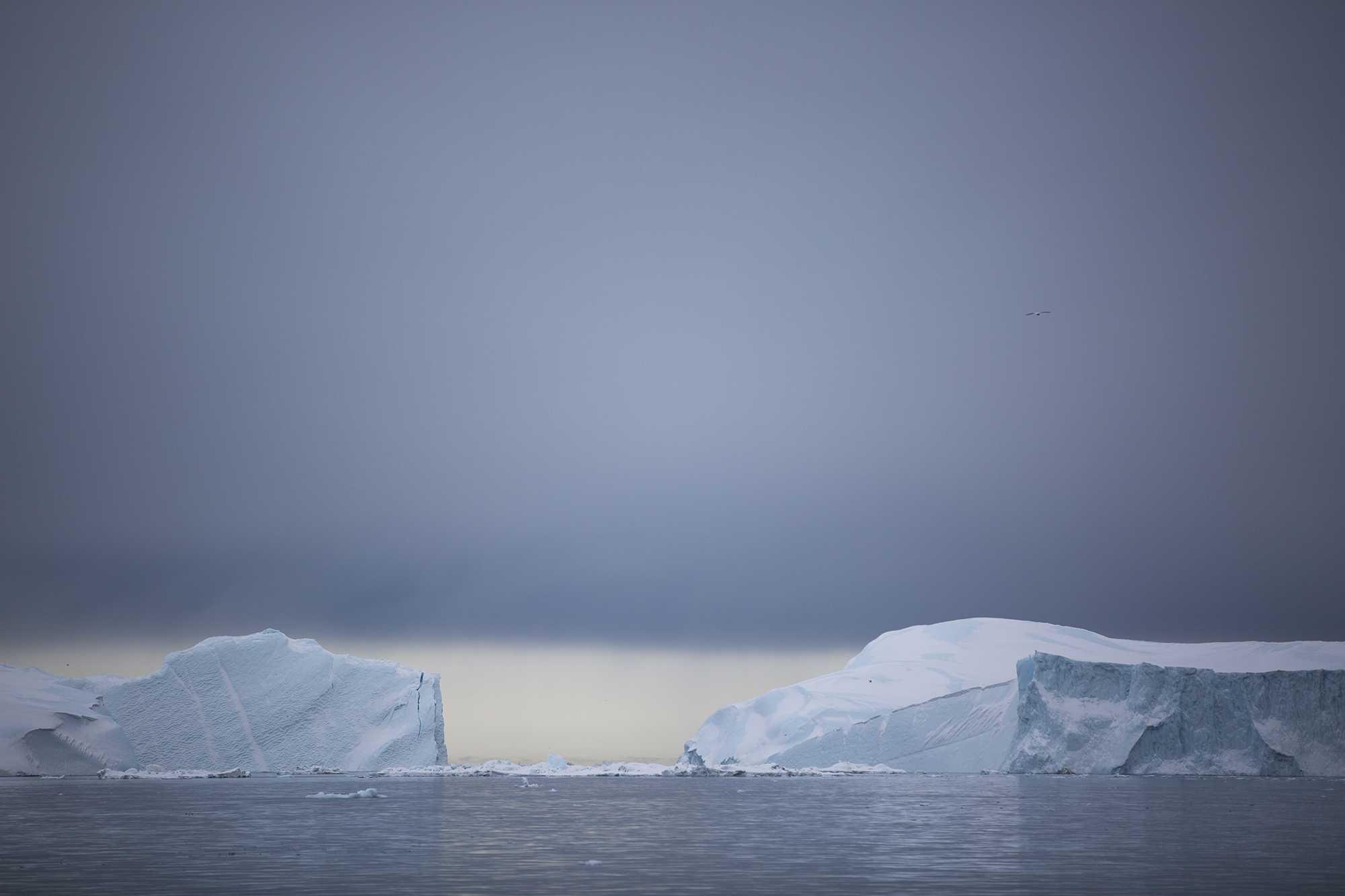 Colors of Change
Jenny Nichols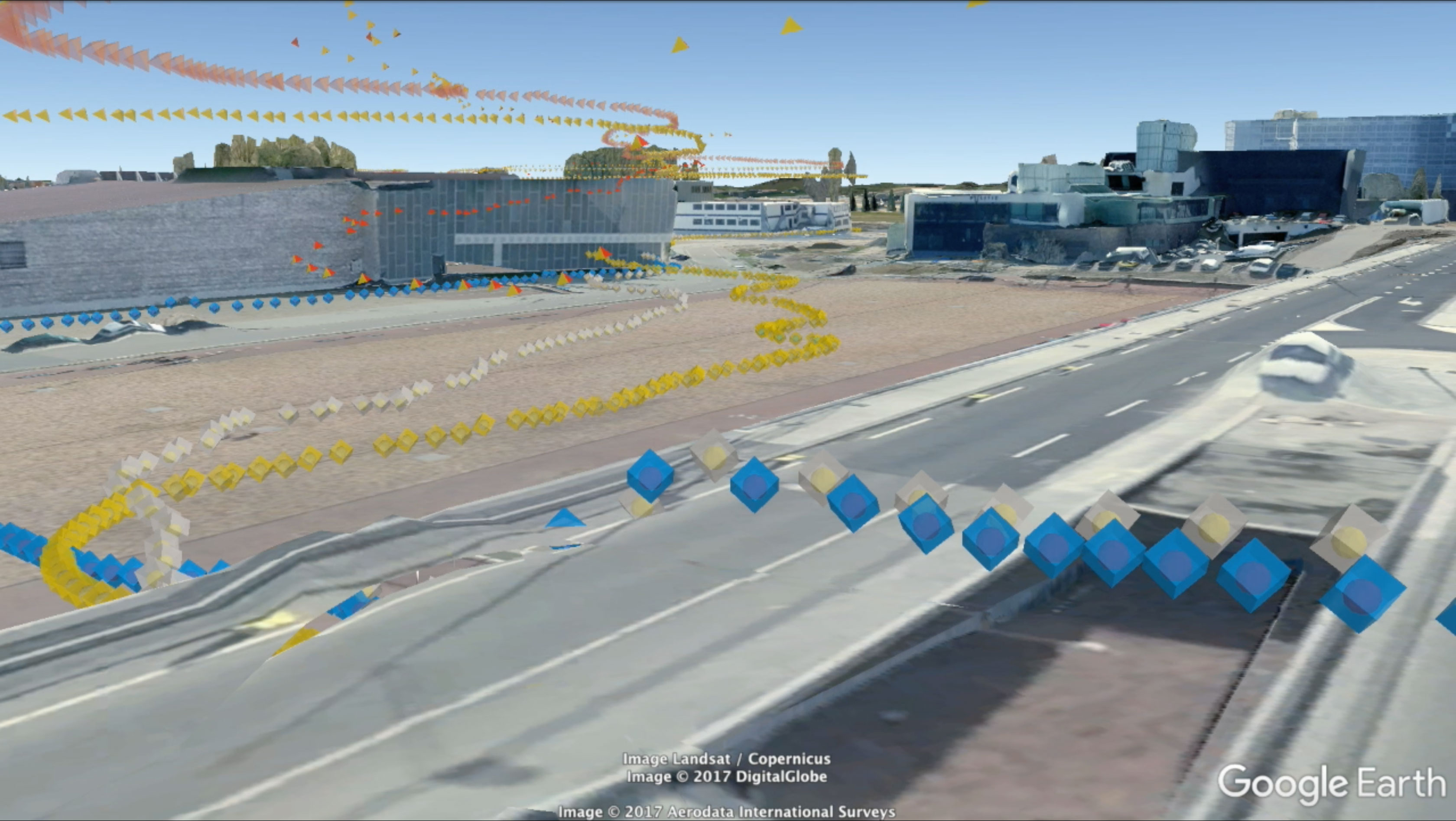 Go Move Be
Polak Van Bekkum
HAZE, It's Complicated
Isaac Kerlow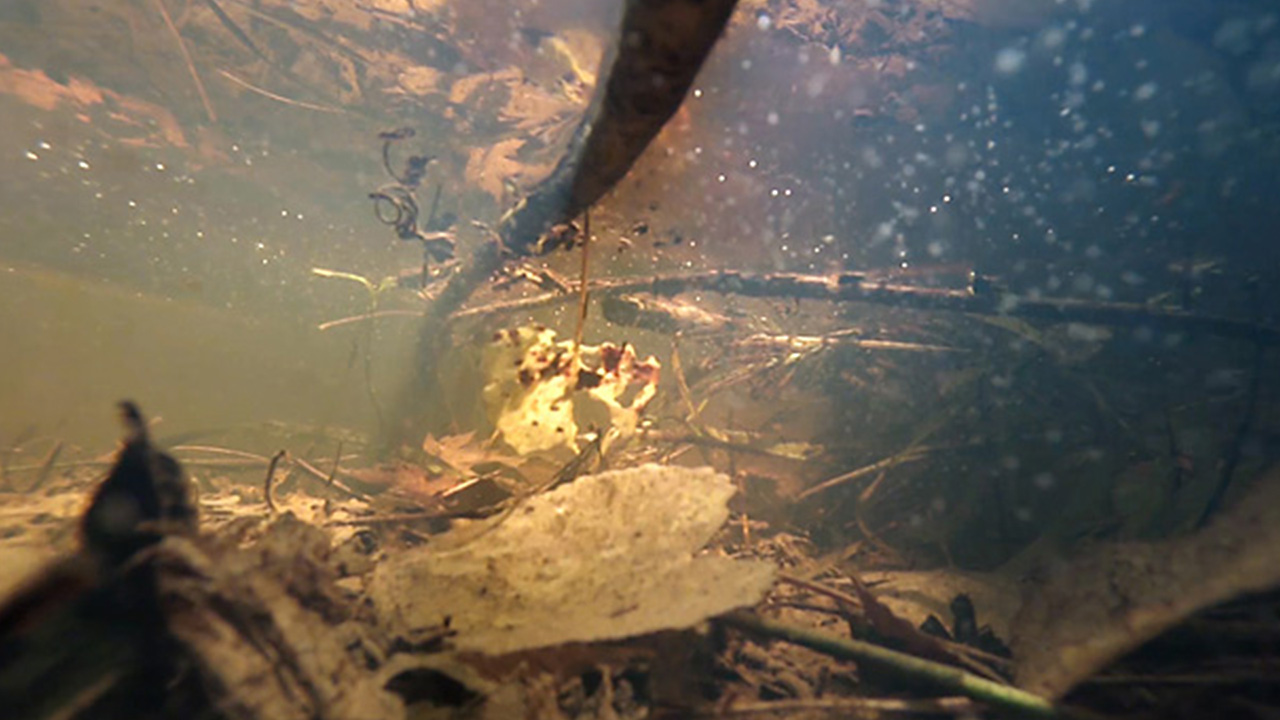 Fairy Shrimp
Melissa Lesh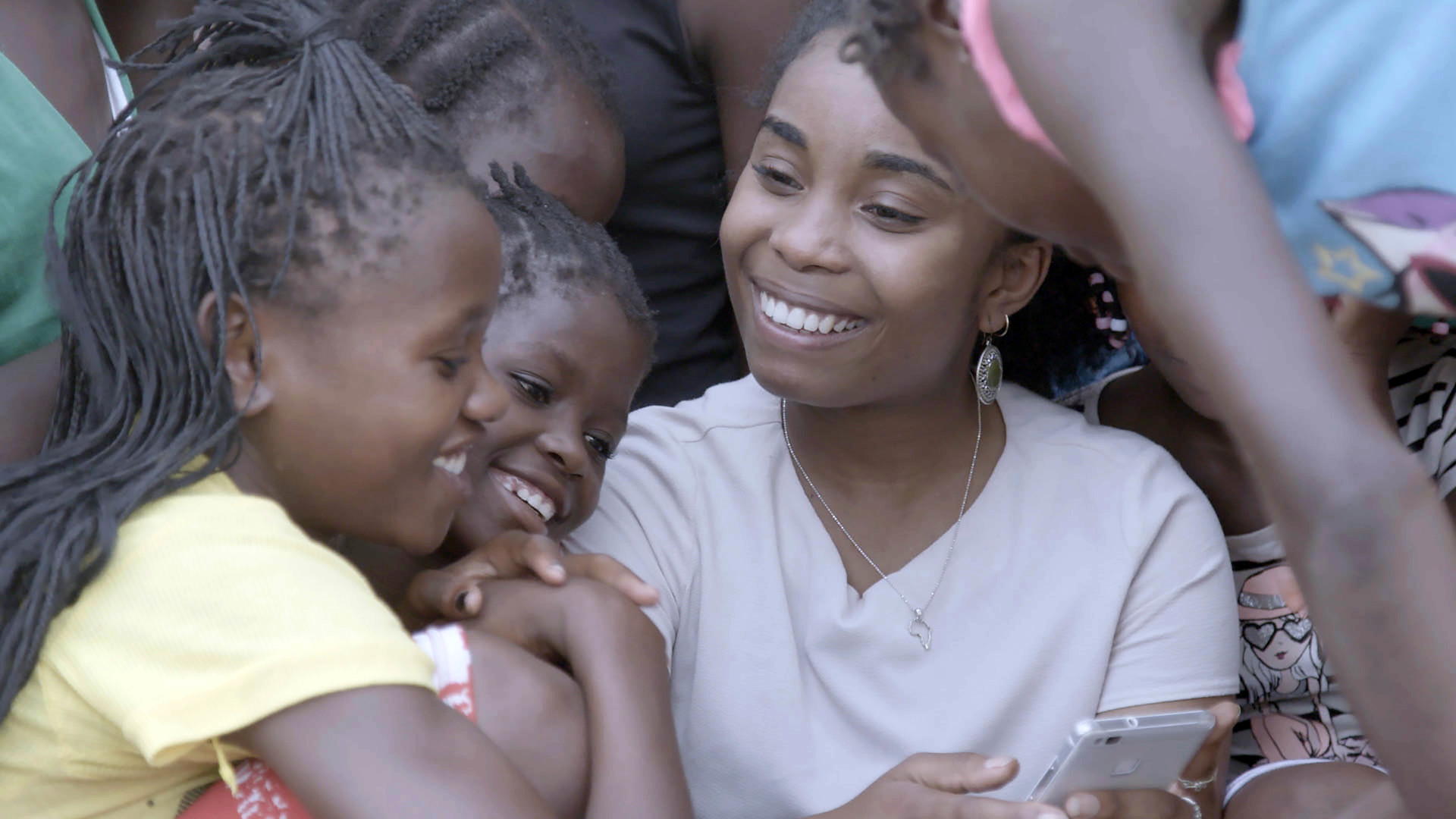 Our Gorongosa - A Park for the People
James Byrne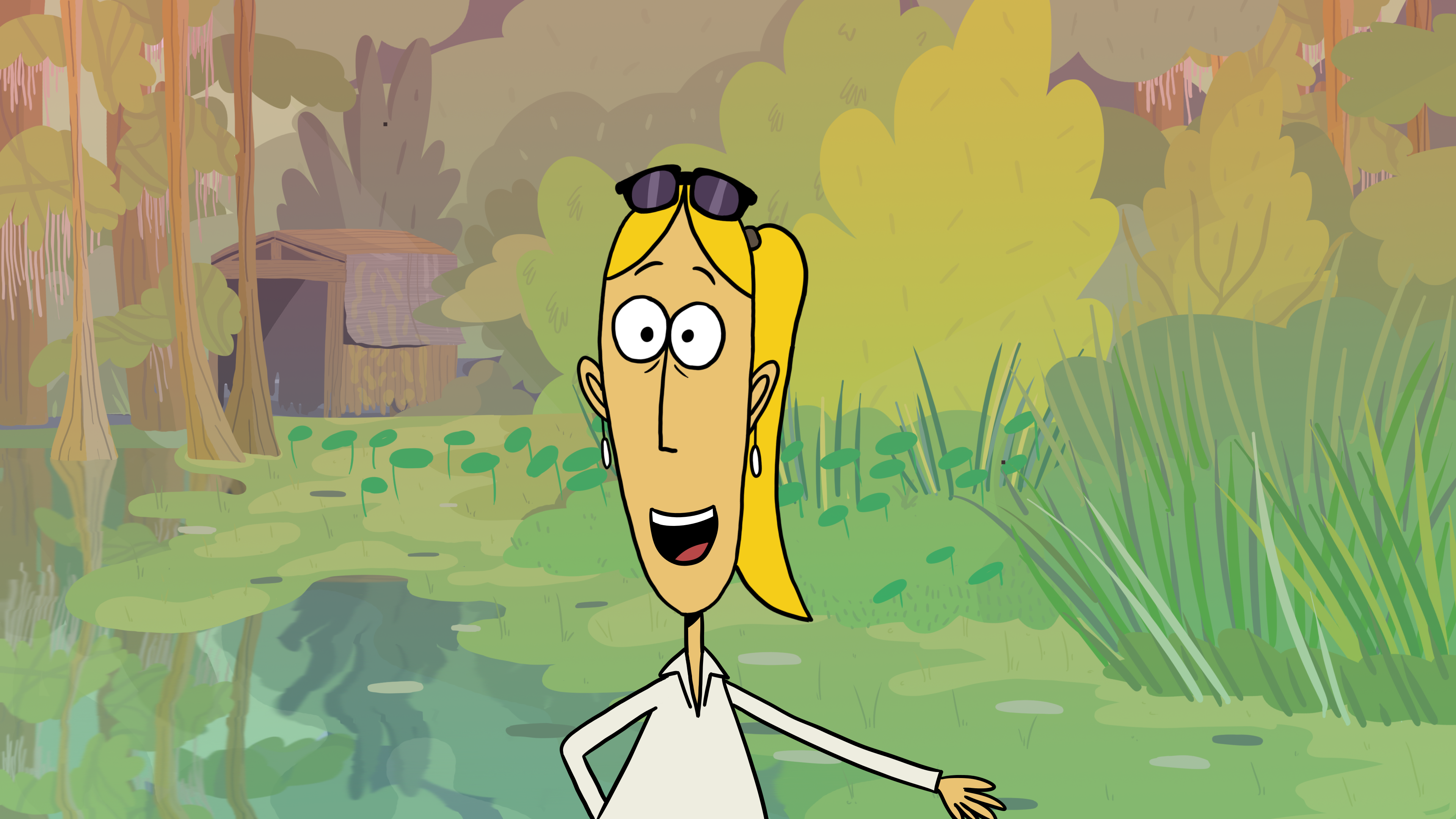 There's Something in the Water
Rory Waudby-Tolley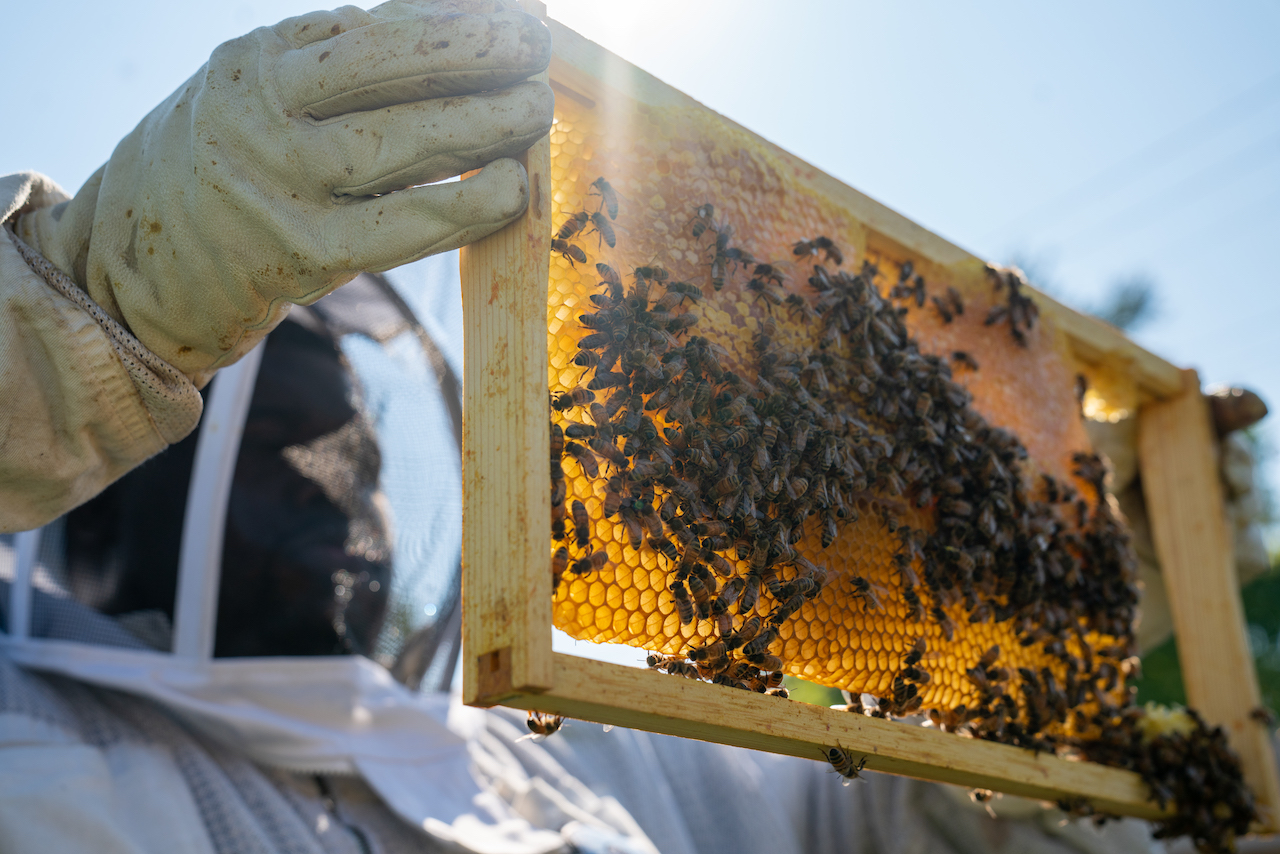 Detroit Hives
Palmer Morse & Rachel Weinberg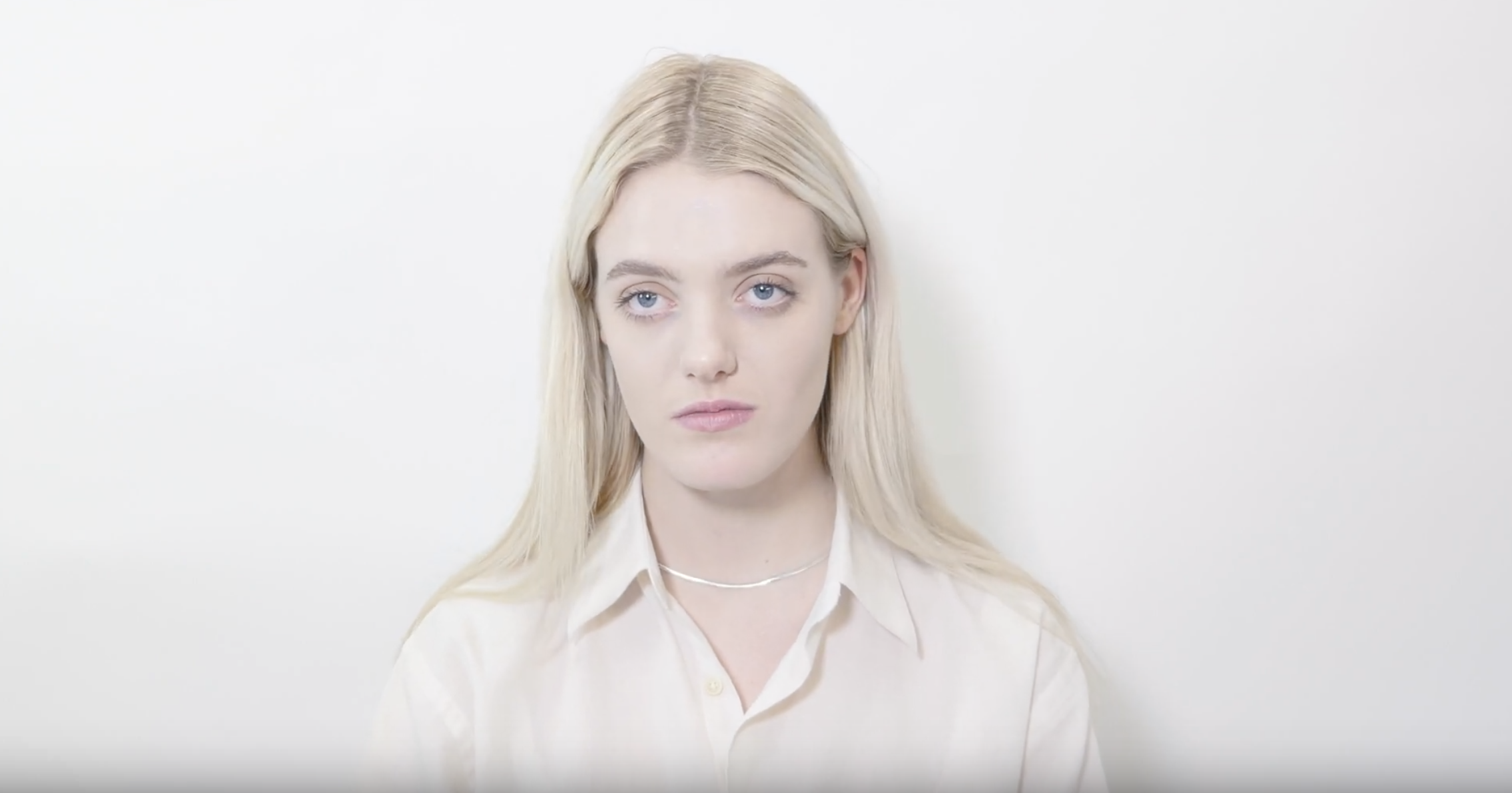 Soft Awareness
Cecilie Flyger Hansen, Anastasia Karkazis, Olivia Scheibye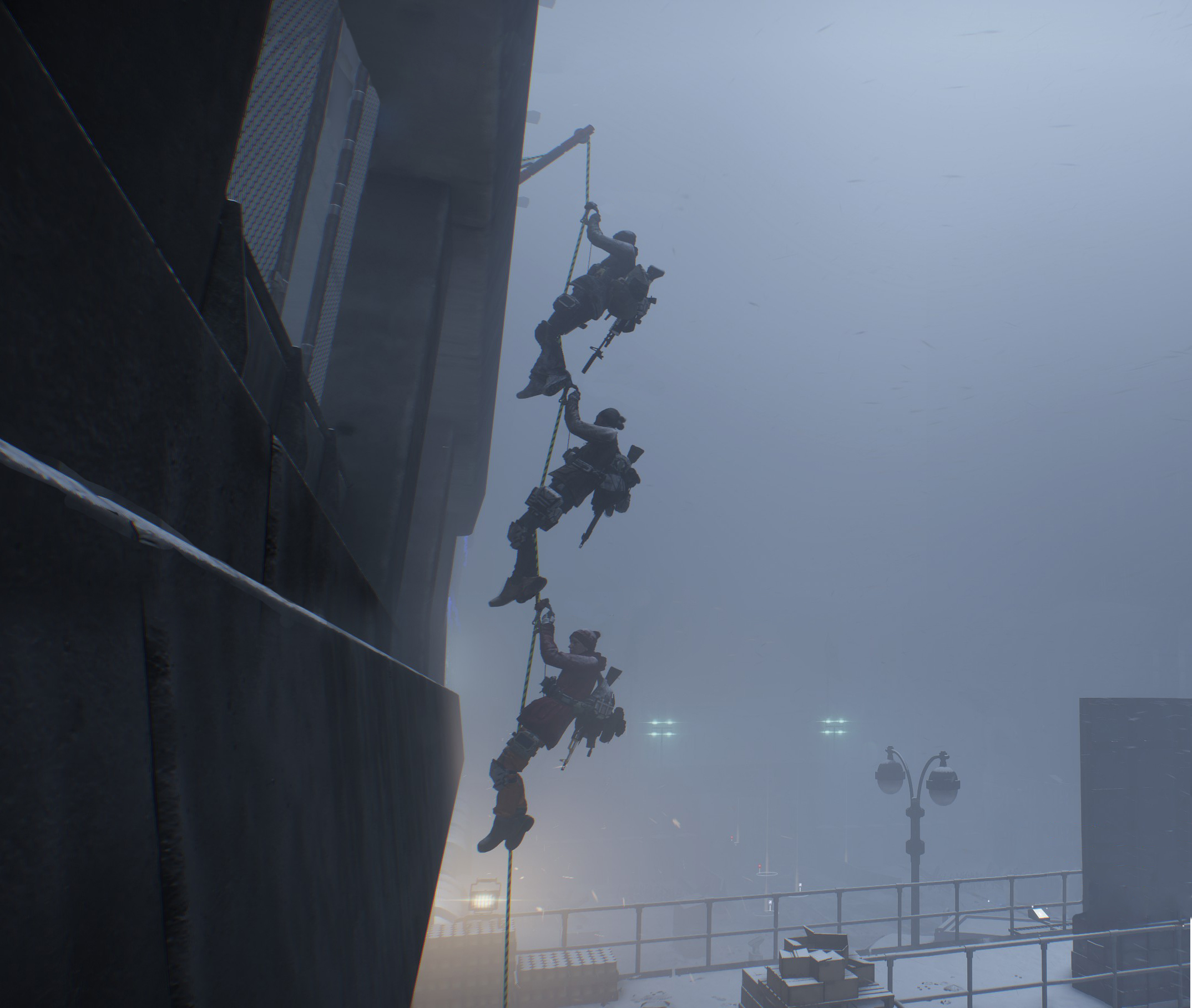 Operation Jane Walk
Robin Klengel / Leonhard Müllner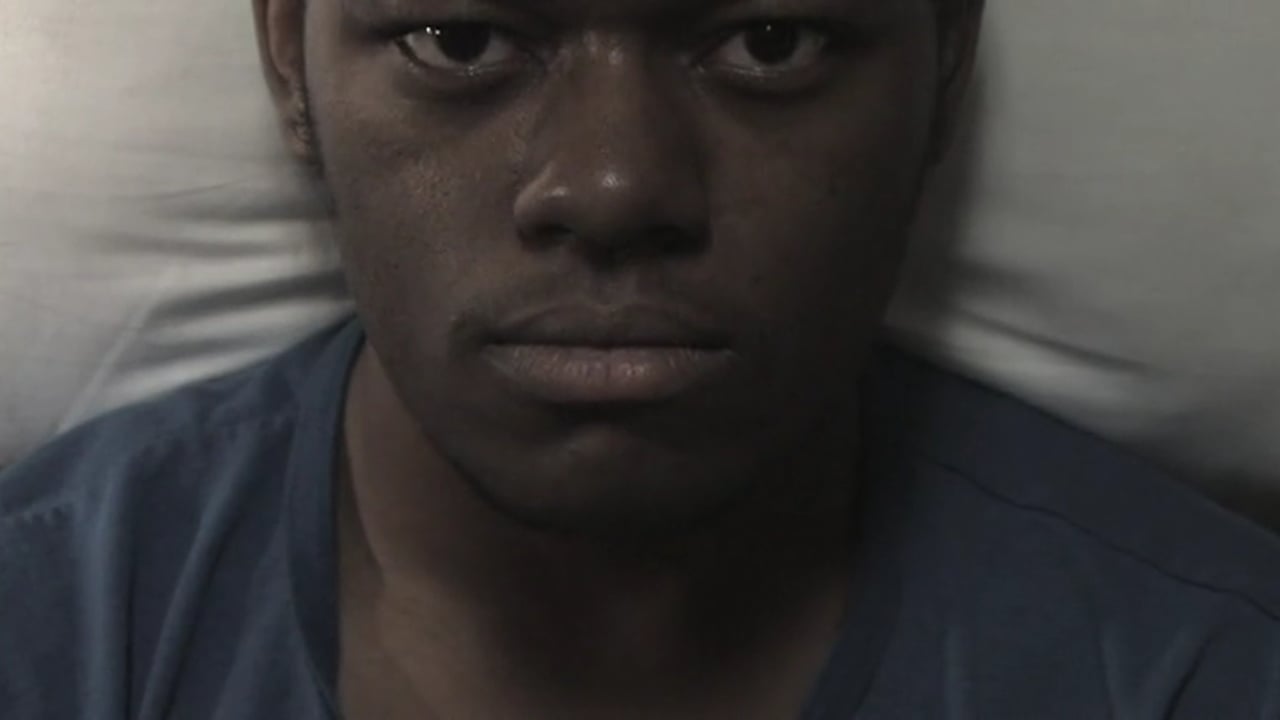 This Vacuum is Too Loud
Gus Pewe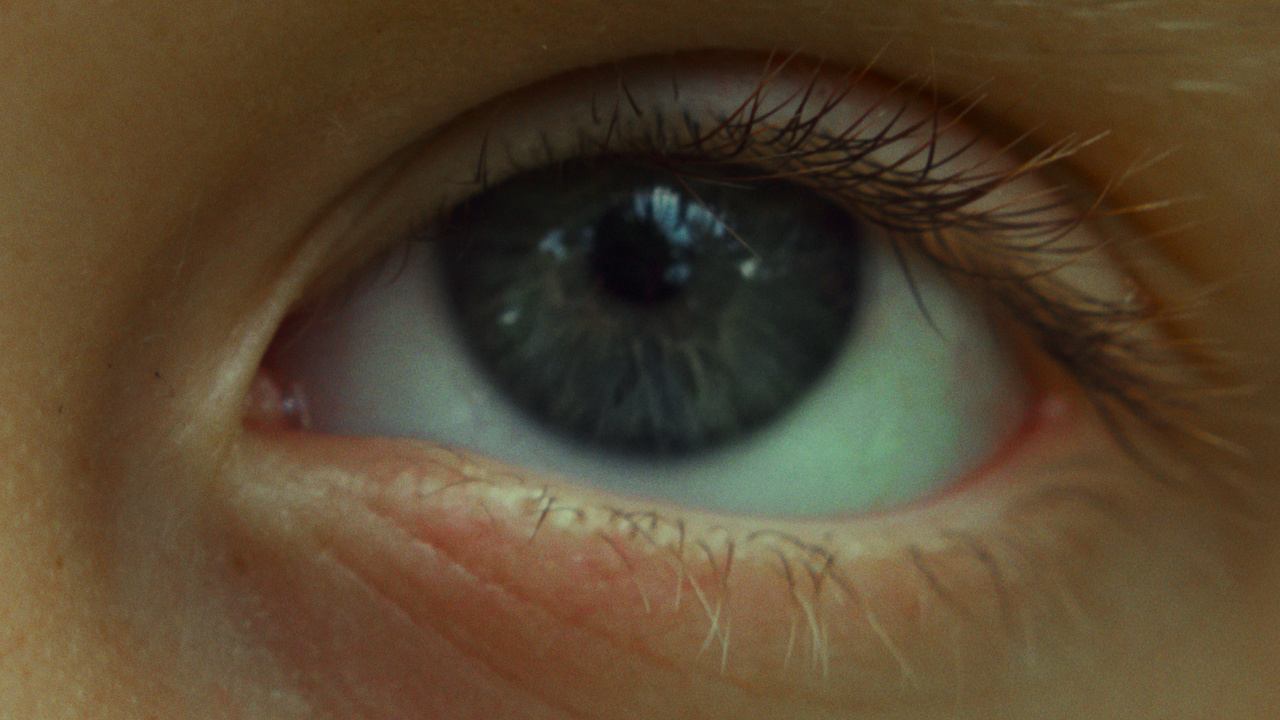 De Natura
Lucile Hadžihalilović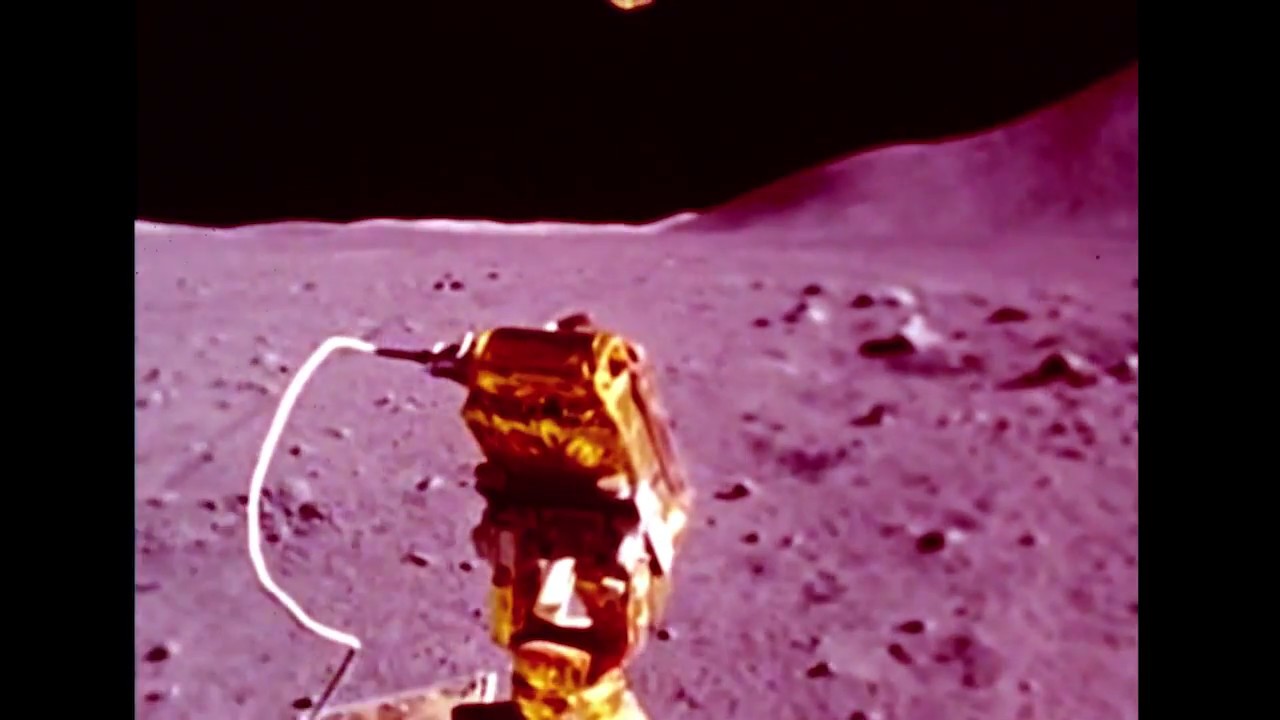 The Man in the Bushes
Emma Piper-Burket & Vasilios Papaioannu
Epsilon
Daniela Uribe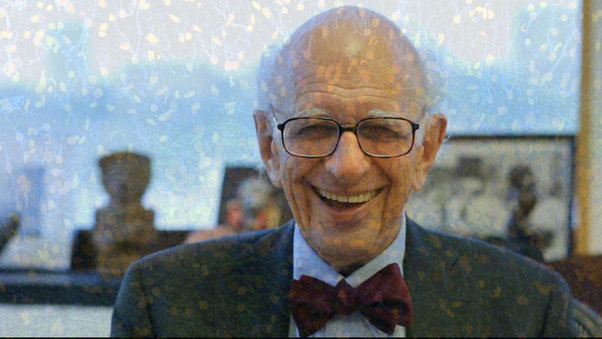 My Mind's Eye - Mapping the Mind: An Interview with Eric Kandel
Alexis Gambis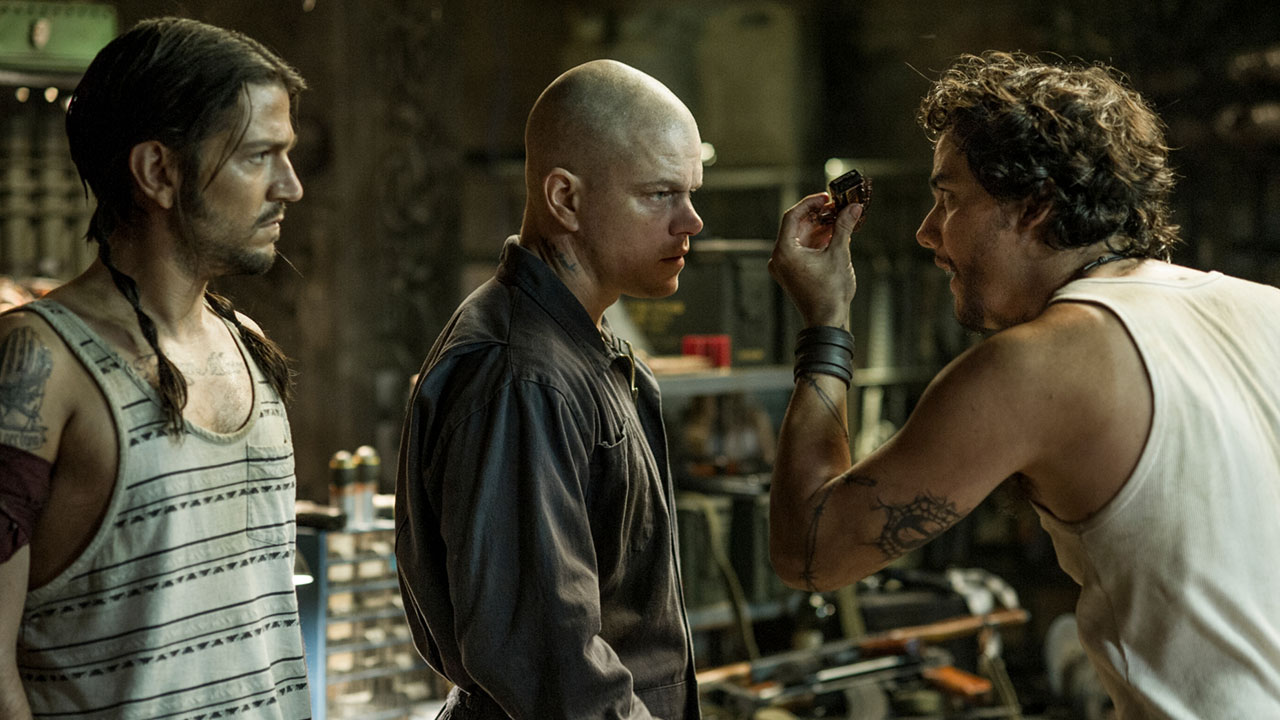 Elysium
Neill Blomkamp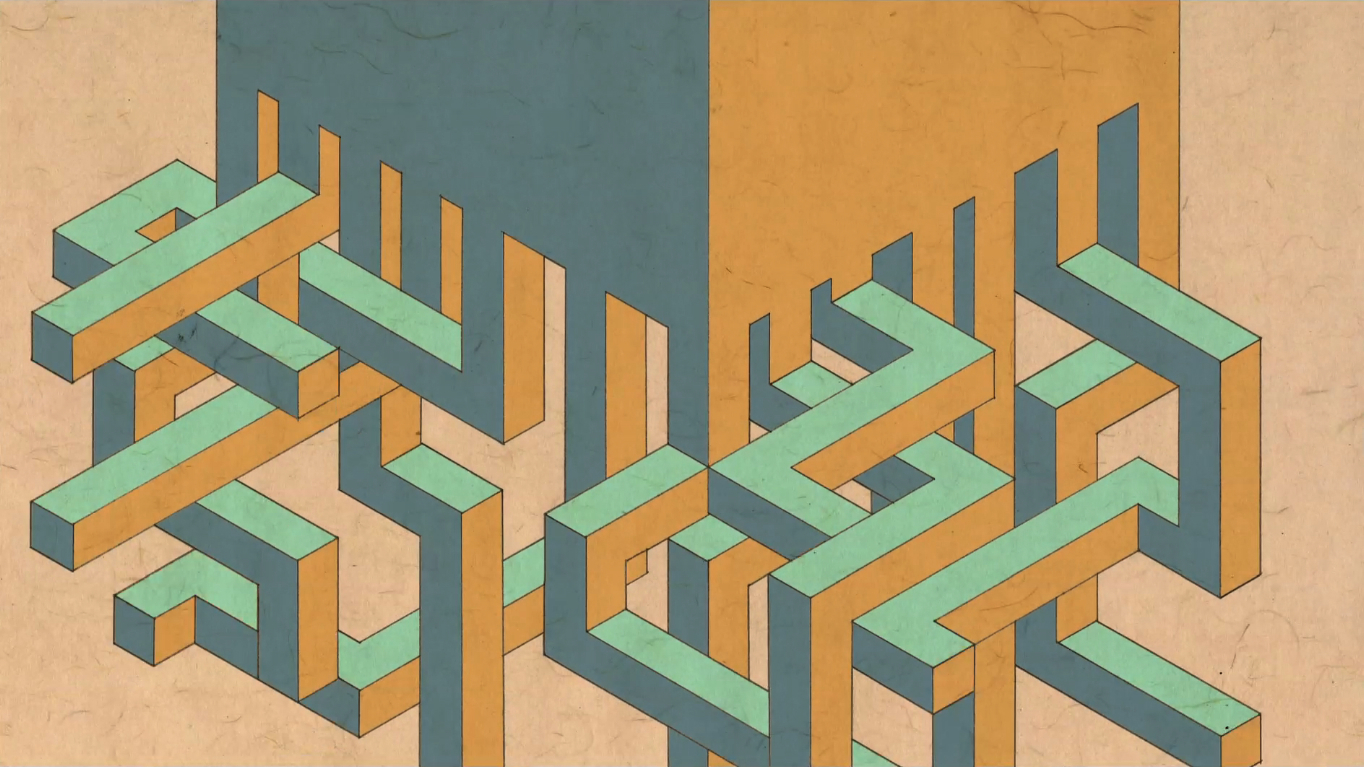 MODERN No.2
Mirai Mizue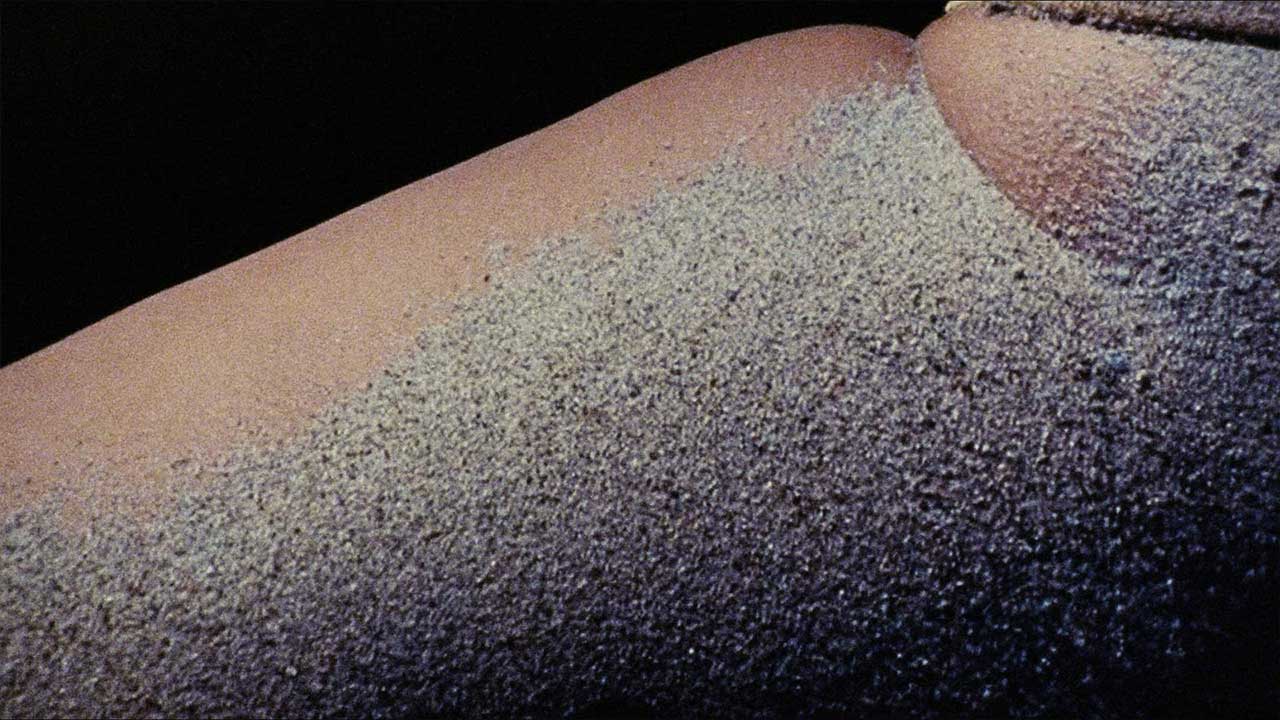 Venus
Jessica Oreck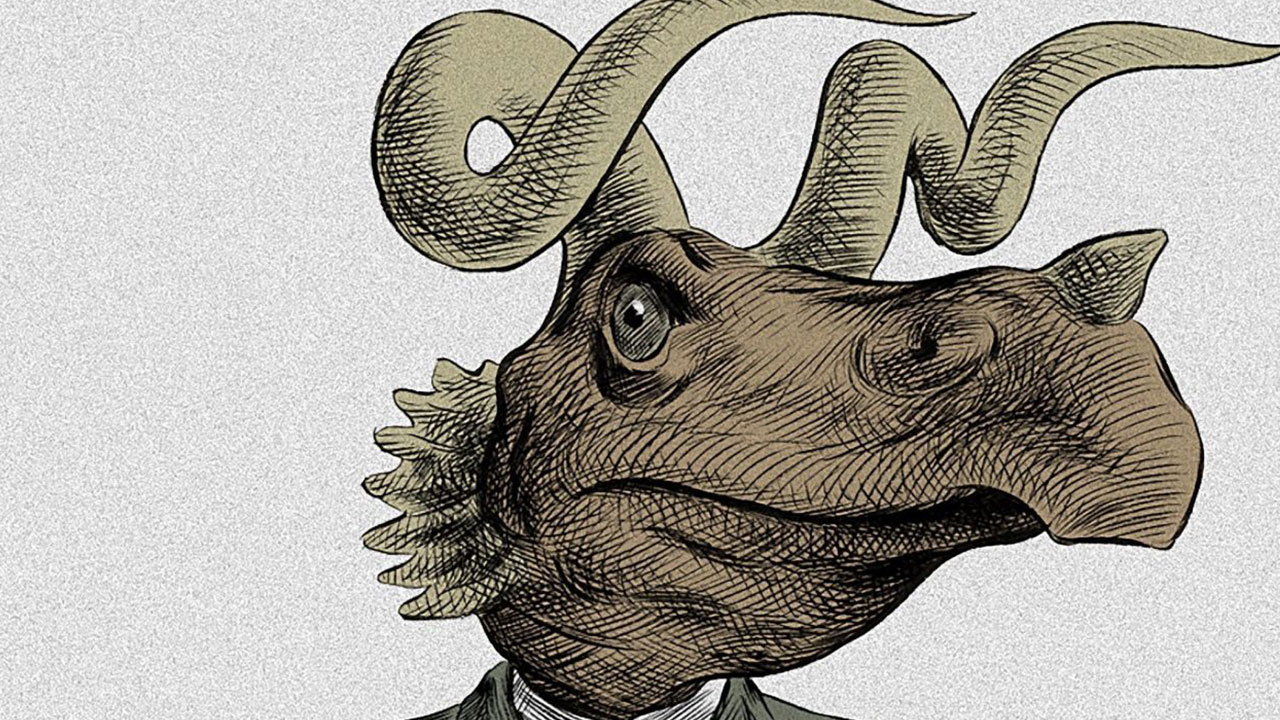 From the Big Bang to Tuesday Morning
Claude Cloutier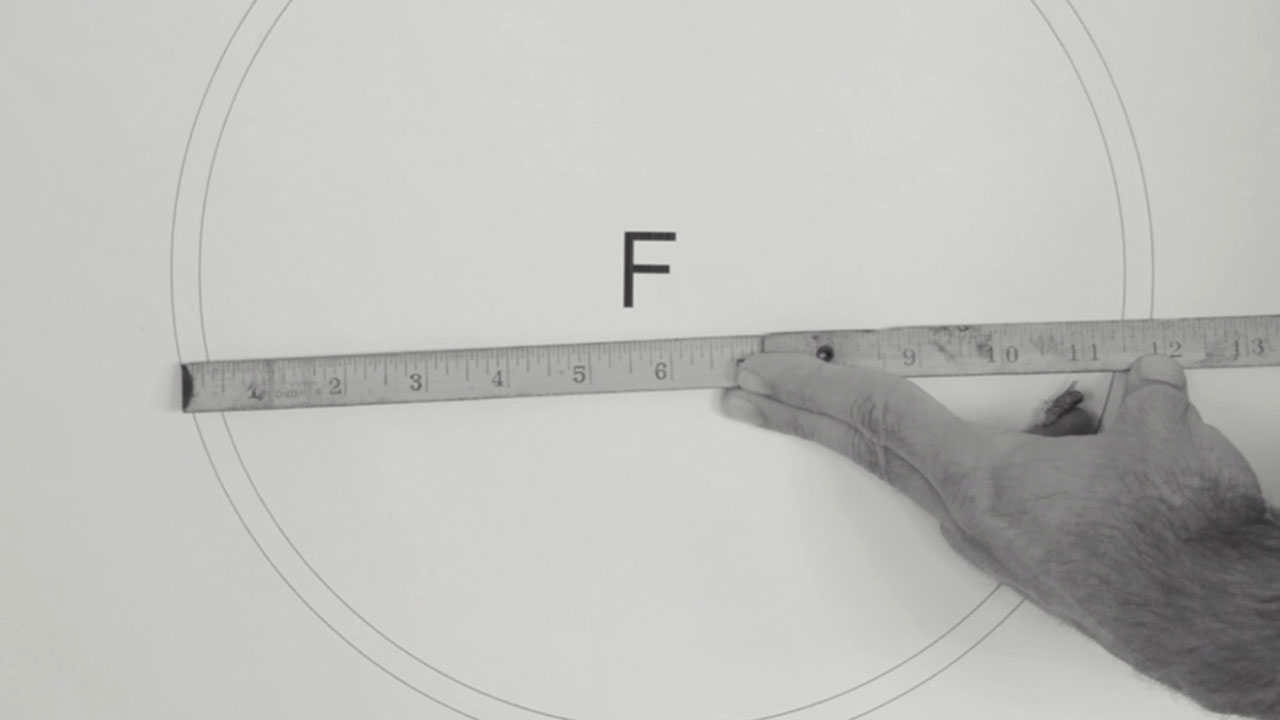 Metatrón
Alejandro Enmanuel Alonso Estrella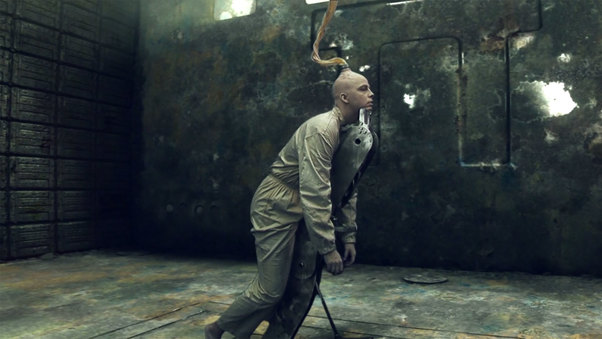 Pathos
Dennis Cabella,Marcello Ercole,Fabio Prati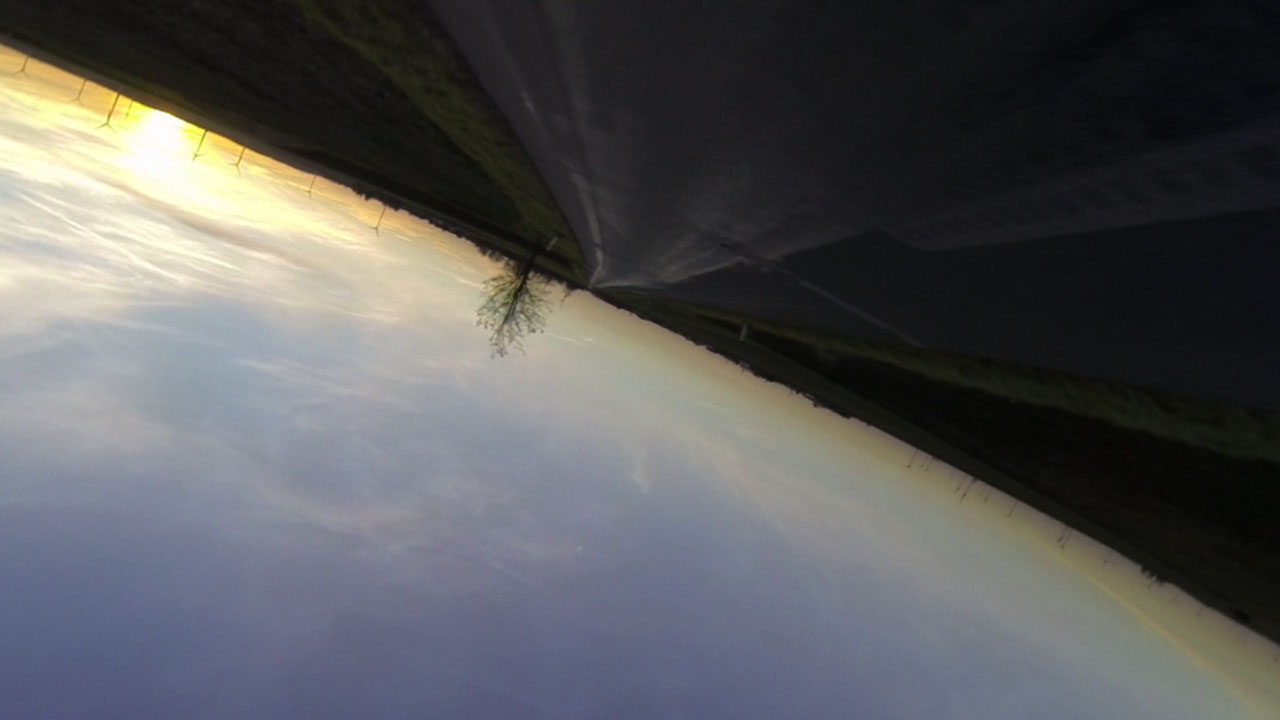 Hypnodrom
Richard Wilhelmer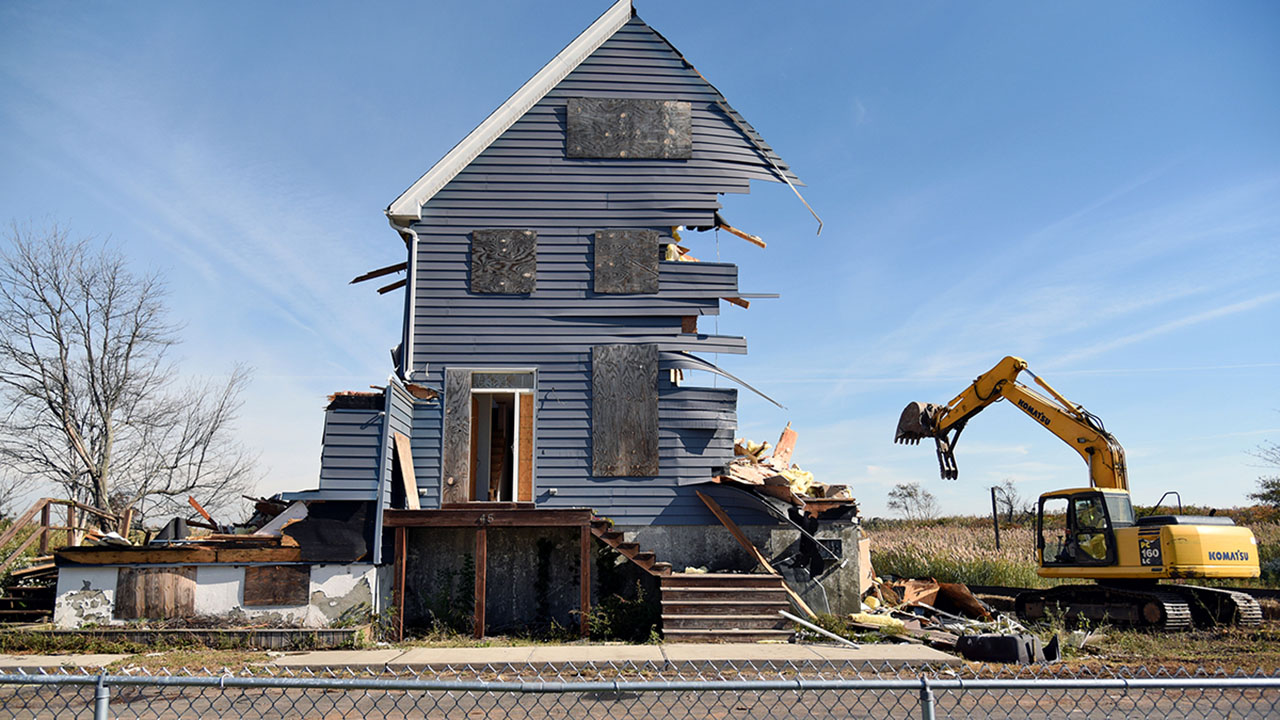 The Fall
Boris Labbé
Mars IV
Guillaume Rieu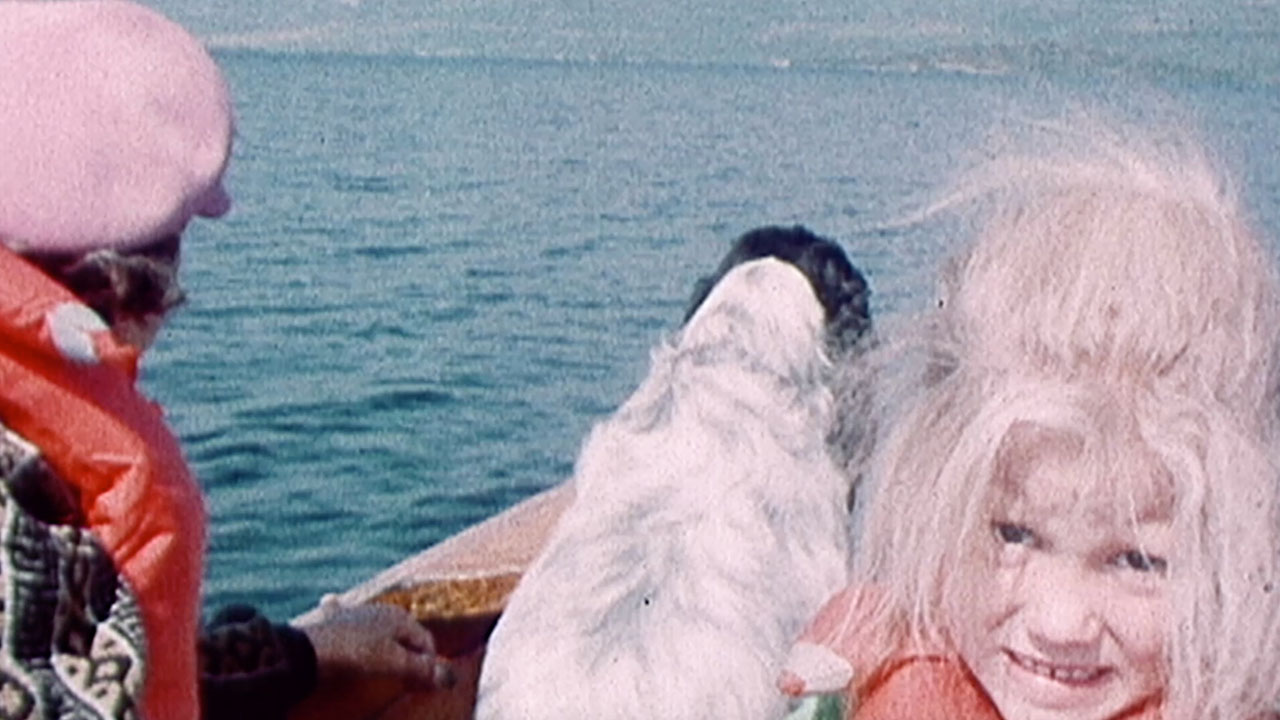 In a Few Years Everything Will Be Different
Julie Engaas
After the Volcano
Léo Favier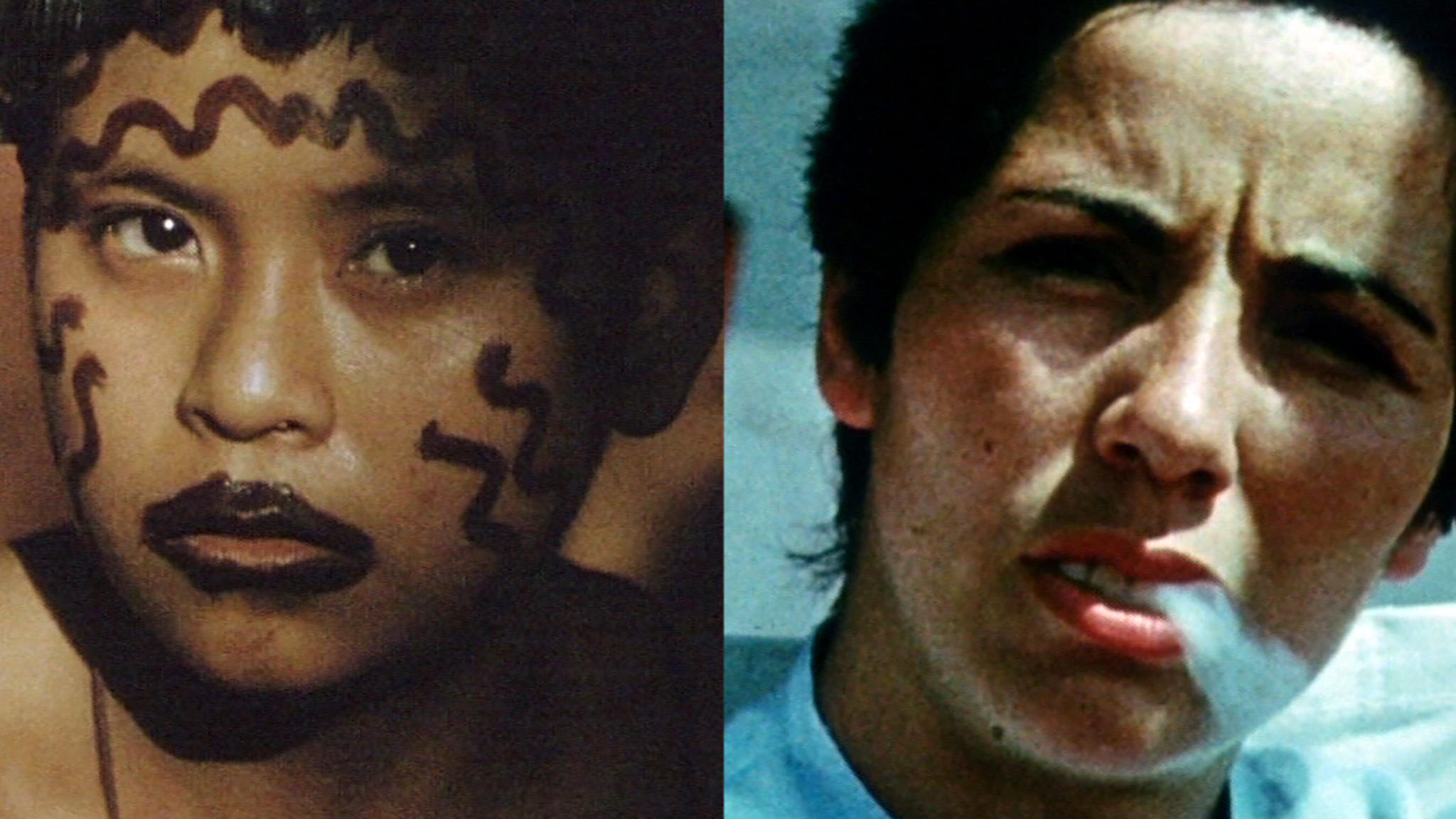 We Are Become Death
Jean-Gabriel Periot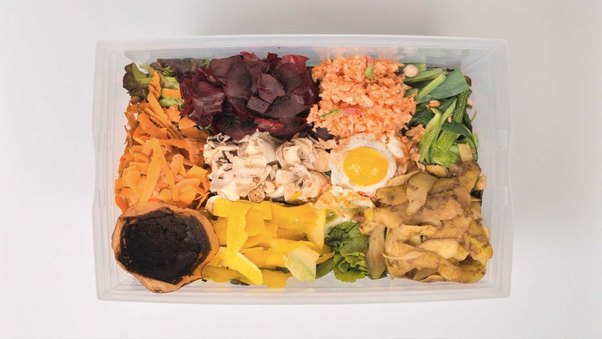 Illustration Compostage
Élise Auffray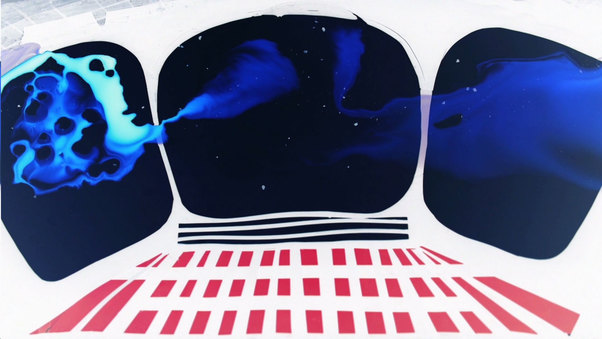 Vostok Zero
Perttu Inkilä,Velda Parkkinen,Liis Mehine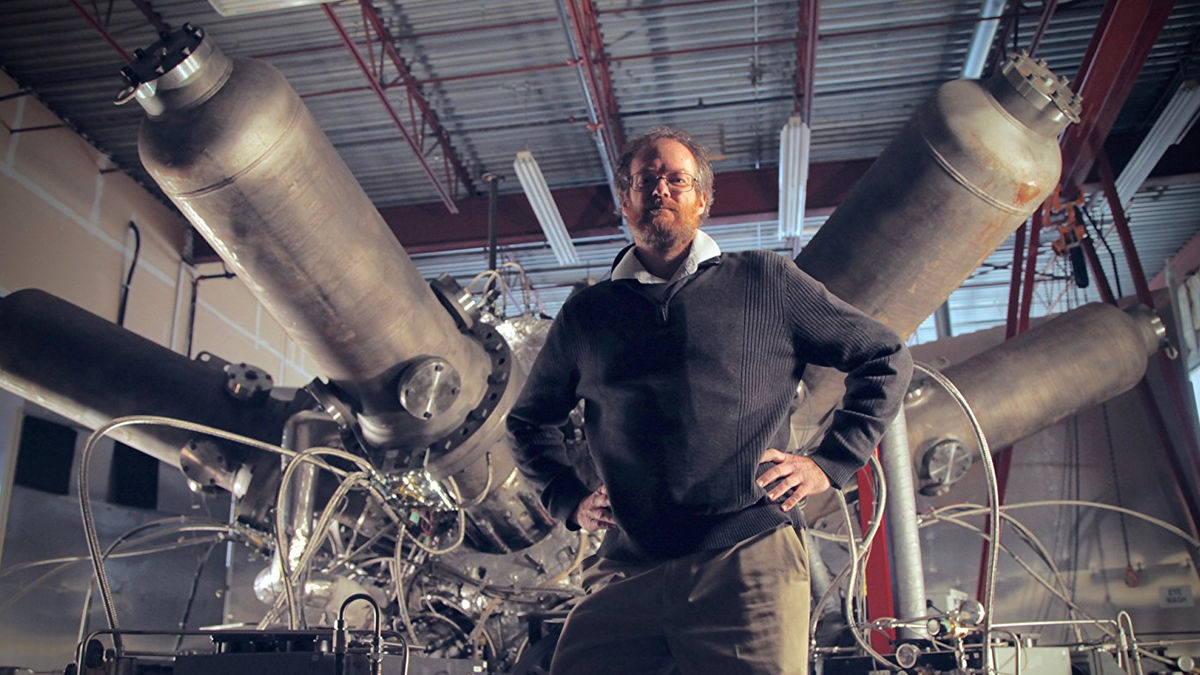 Let There Be Light
Mila Aung-Thwin, Van Royko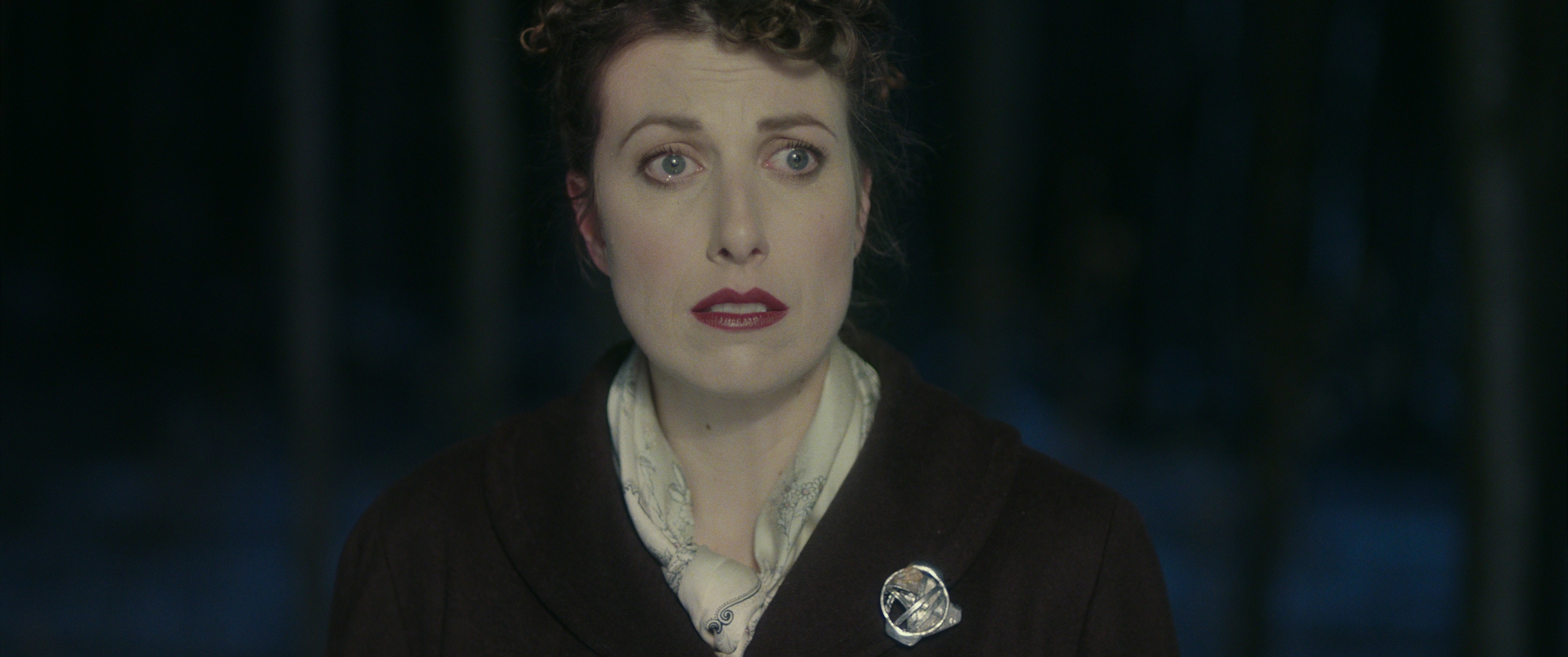 The Light Years
Sarianne Cormier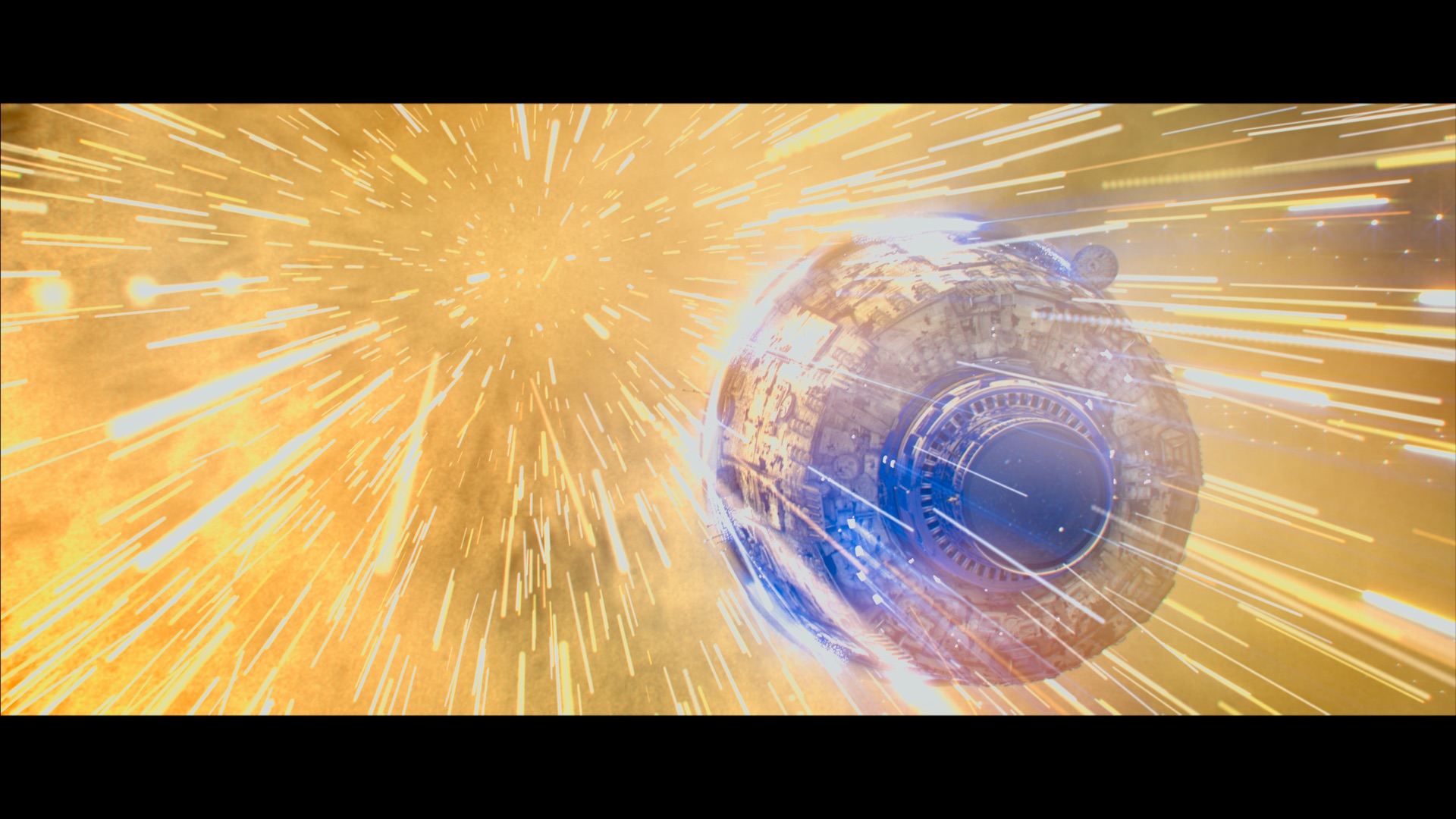 Telescope
Collin Davis, Matt Litwiller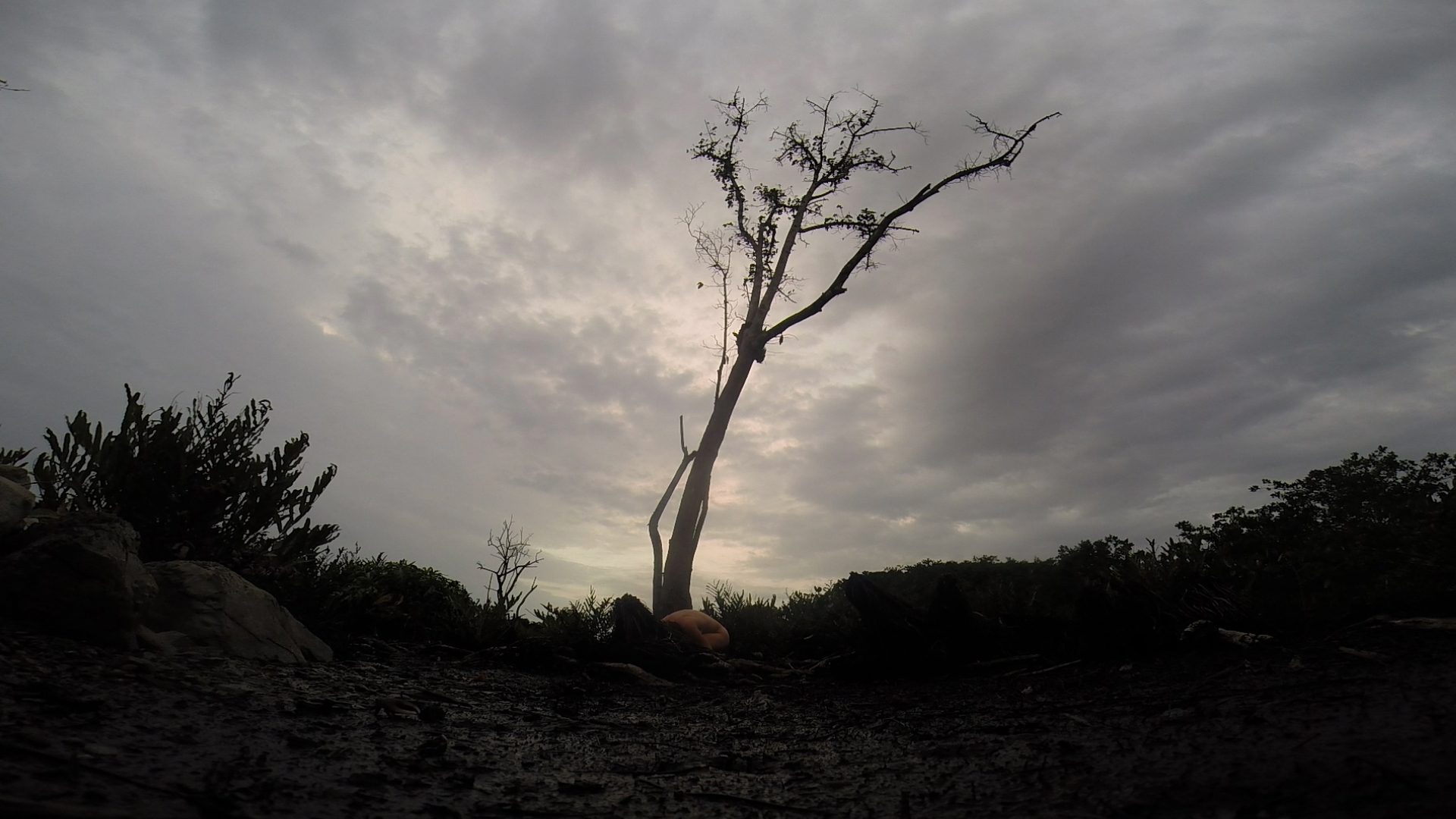 Poulpe (Octopus)
Audréane Beaucage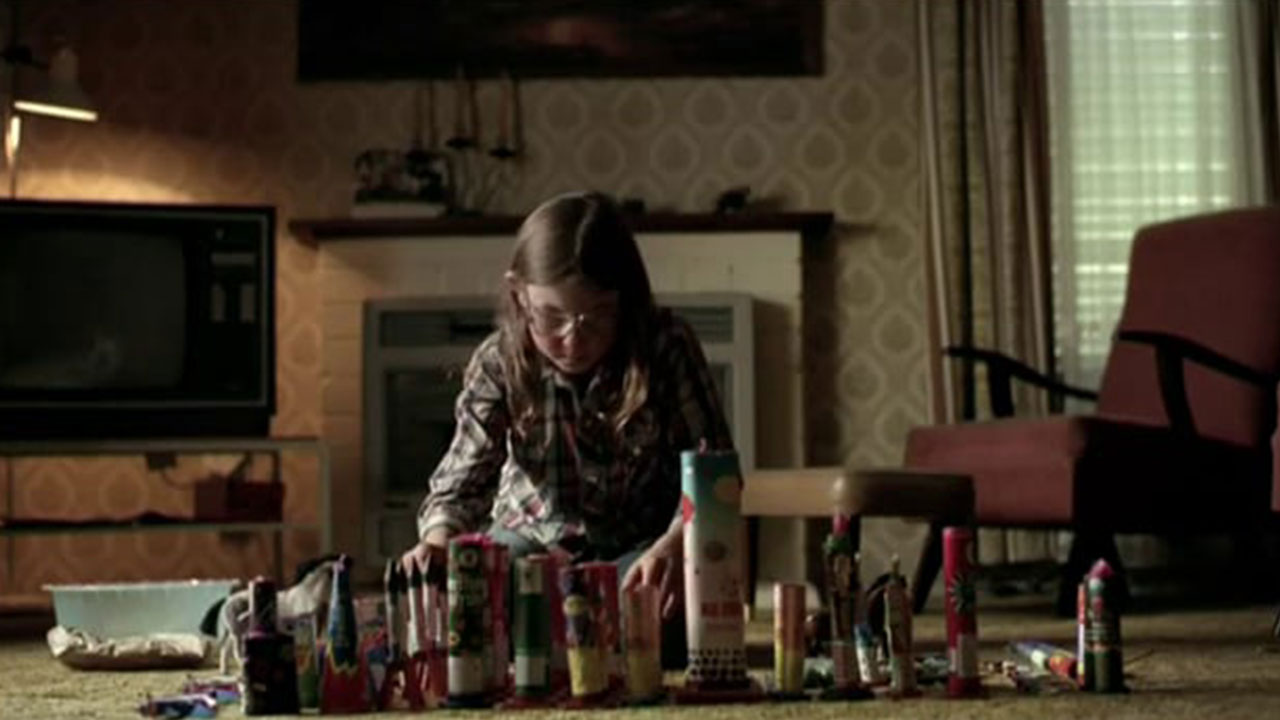 Dortoka Uhartea (Turtle Island)
Maru Solores
Repercussions
Andrés Padilla Domene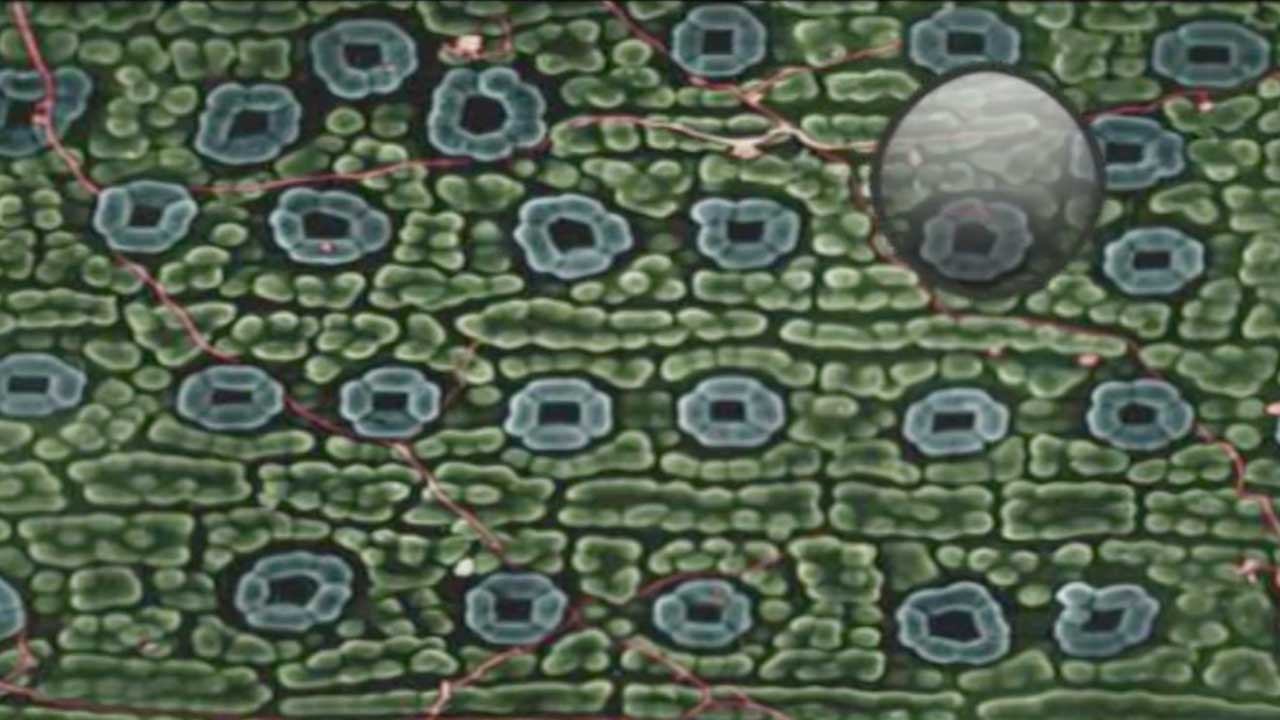 Photo Synthesis
Barry J. Gibb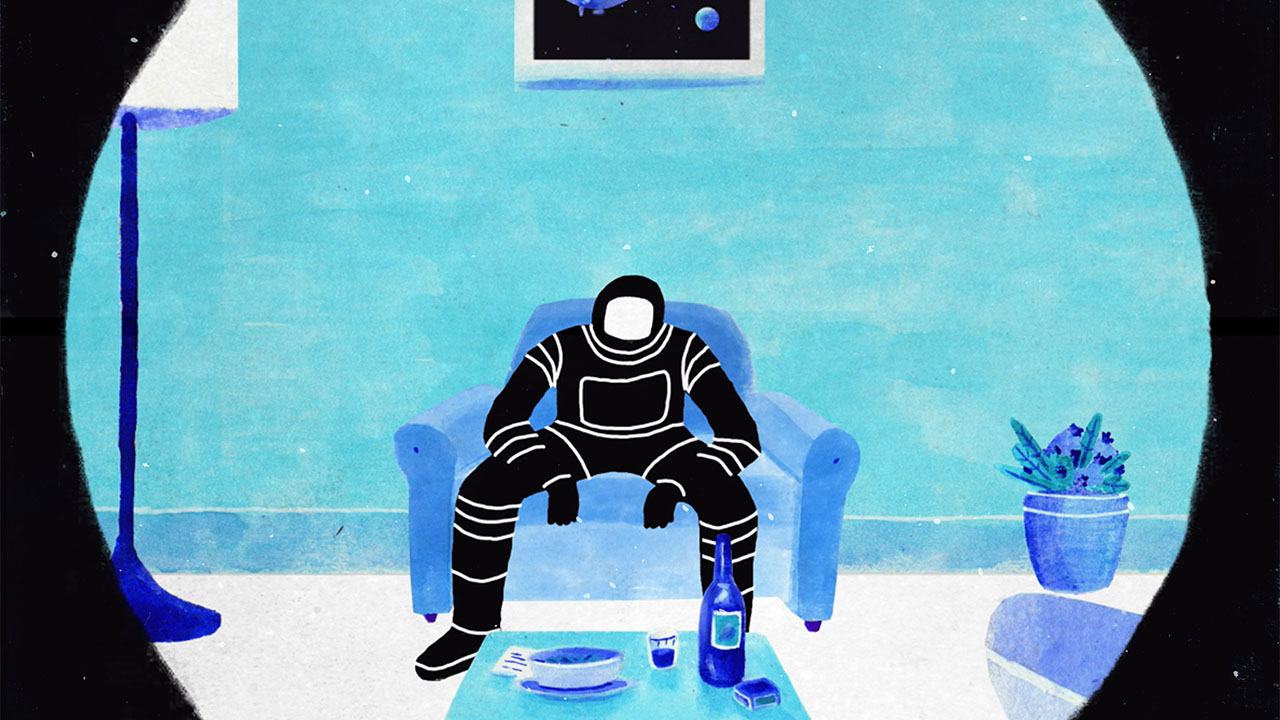 We Need to Talk about Cosmos
Raphaël Bluzet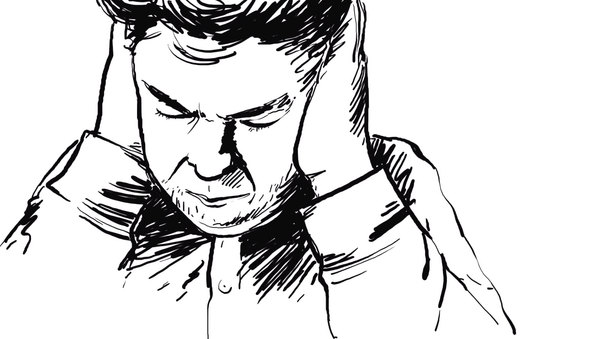 Living in Space
Katre Steinbrück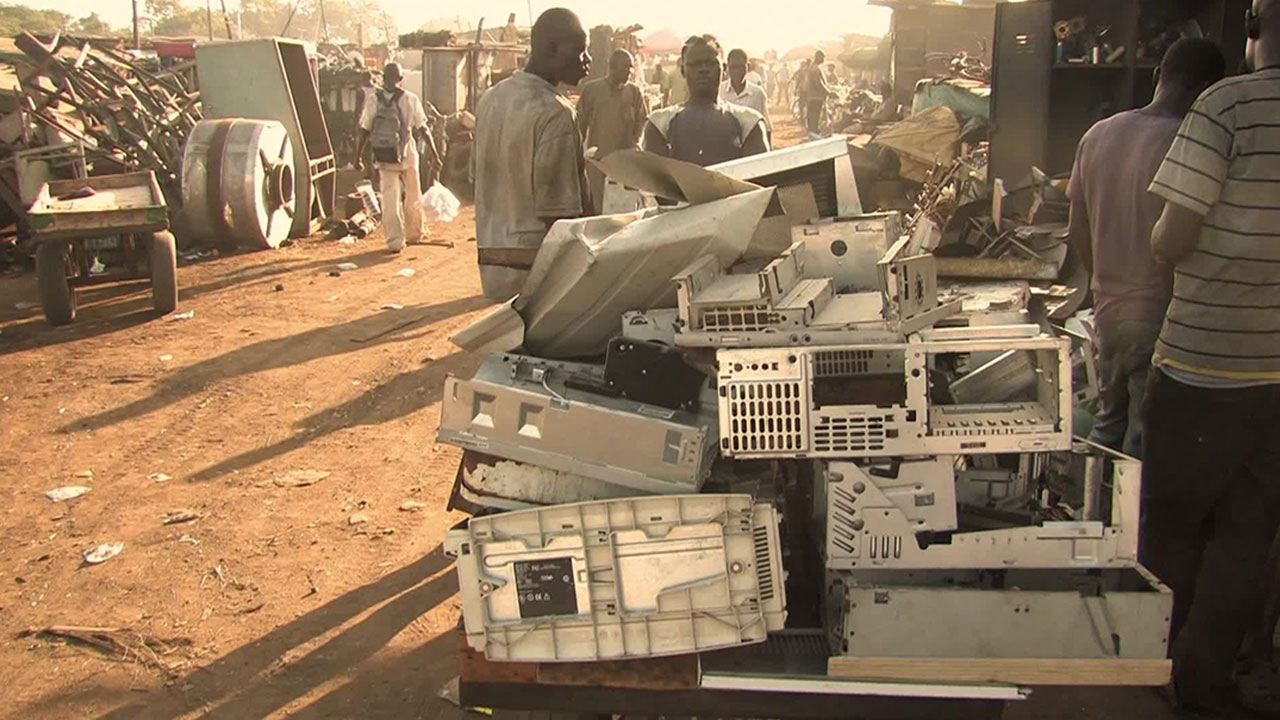 At the Other Side of Technology
José Prieto,Leonardo Llamas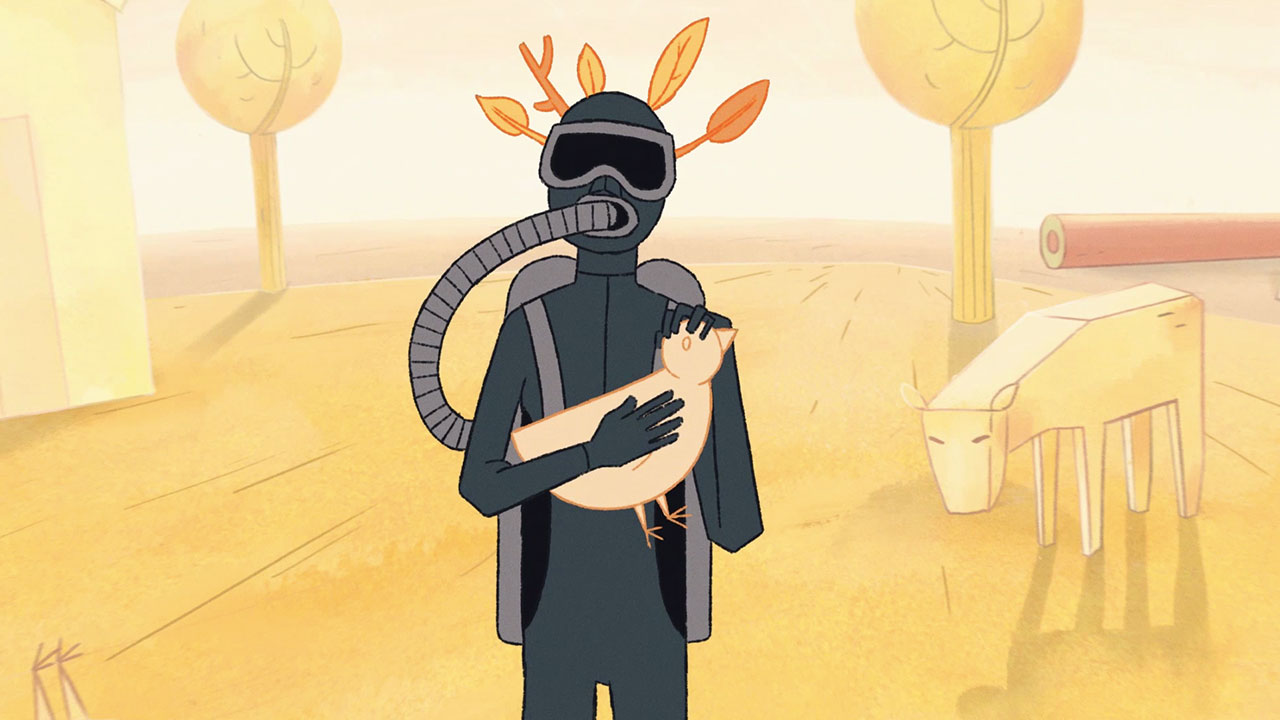 Hugo Bumfeldt
Éva Katinka Bognár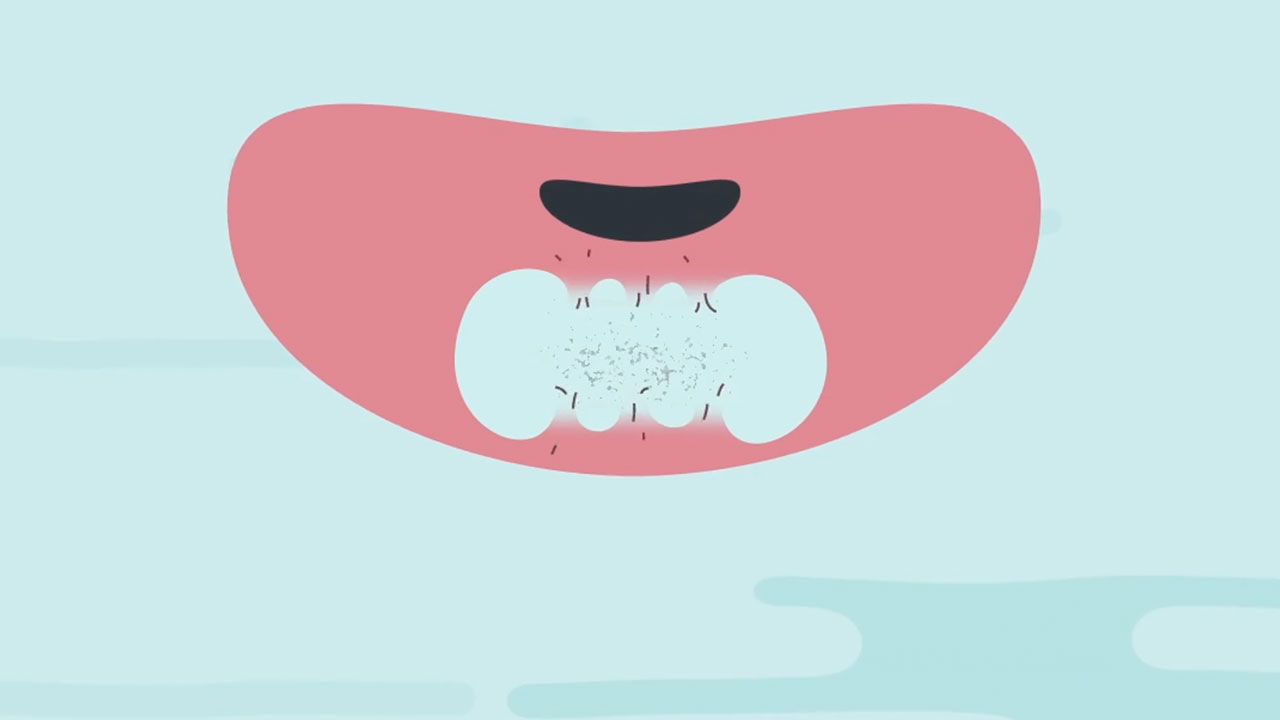 Symbiogenesis
Ramin Rahni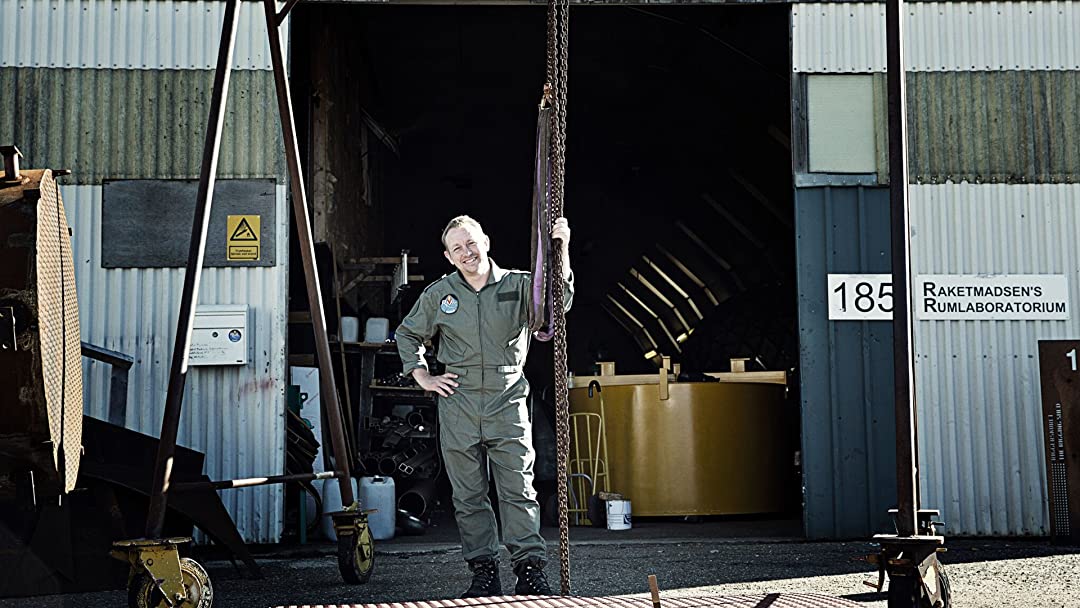 Amateurs in Space
Max Kestner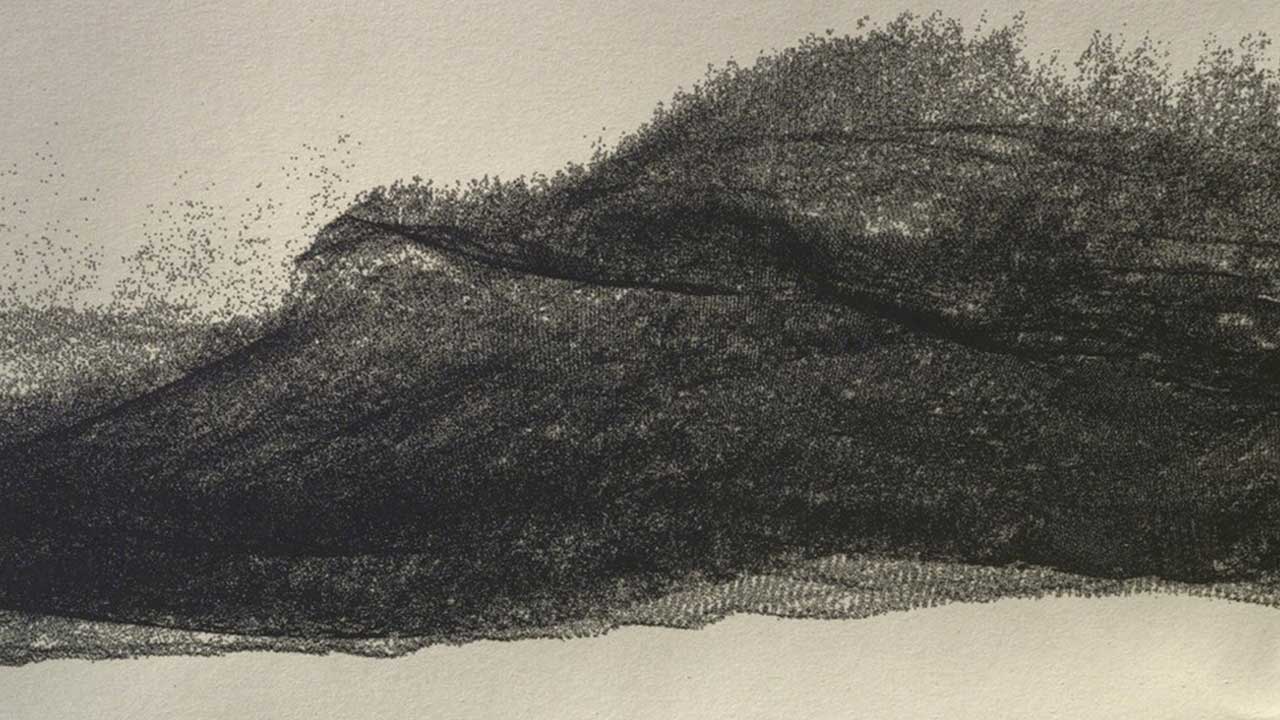 Stella 50.4N1.5E
Elsa Brès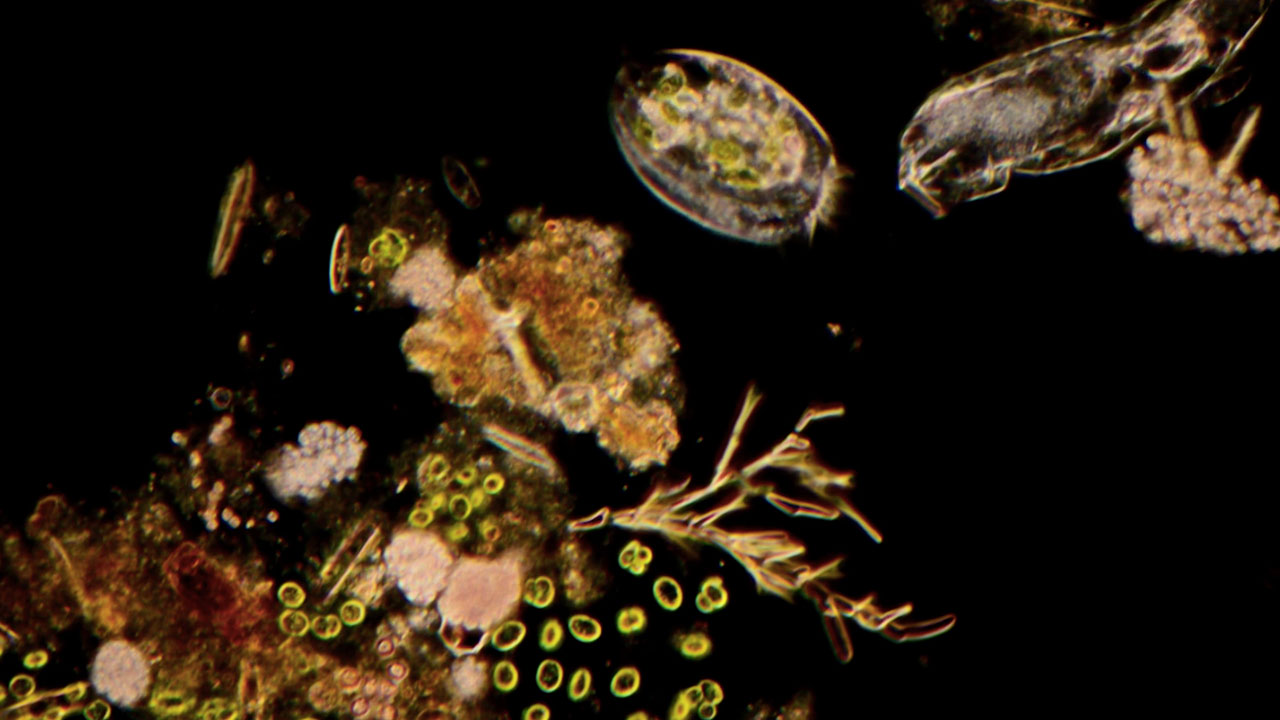 In Defense of Pondscum
Danielle Parsons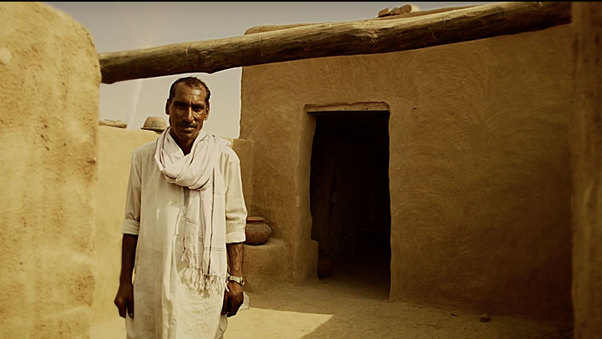 Spacefaring
Felipe Aguilar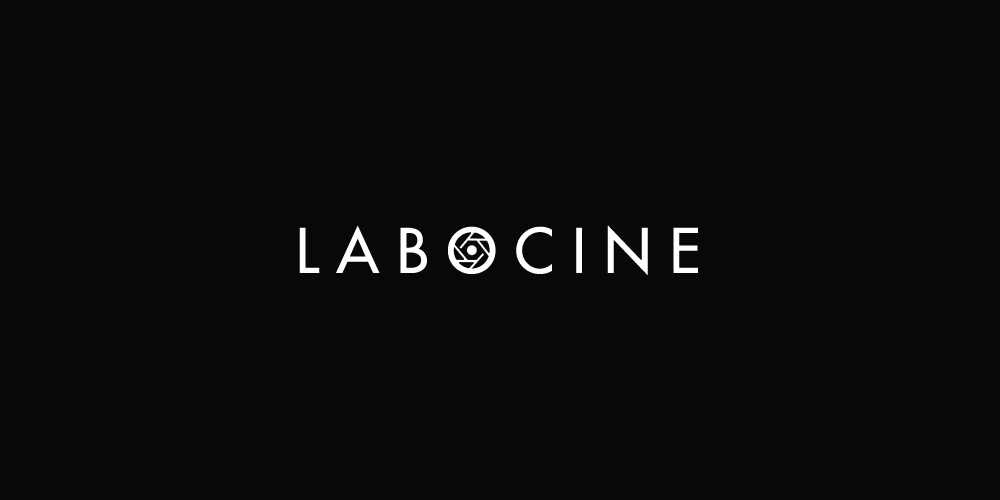 Space
Felipe Aguilar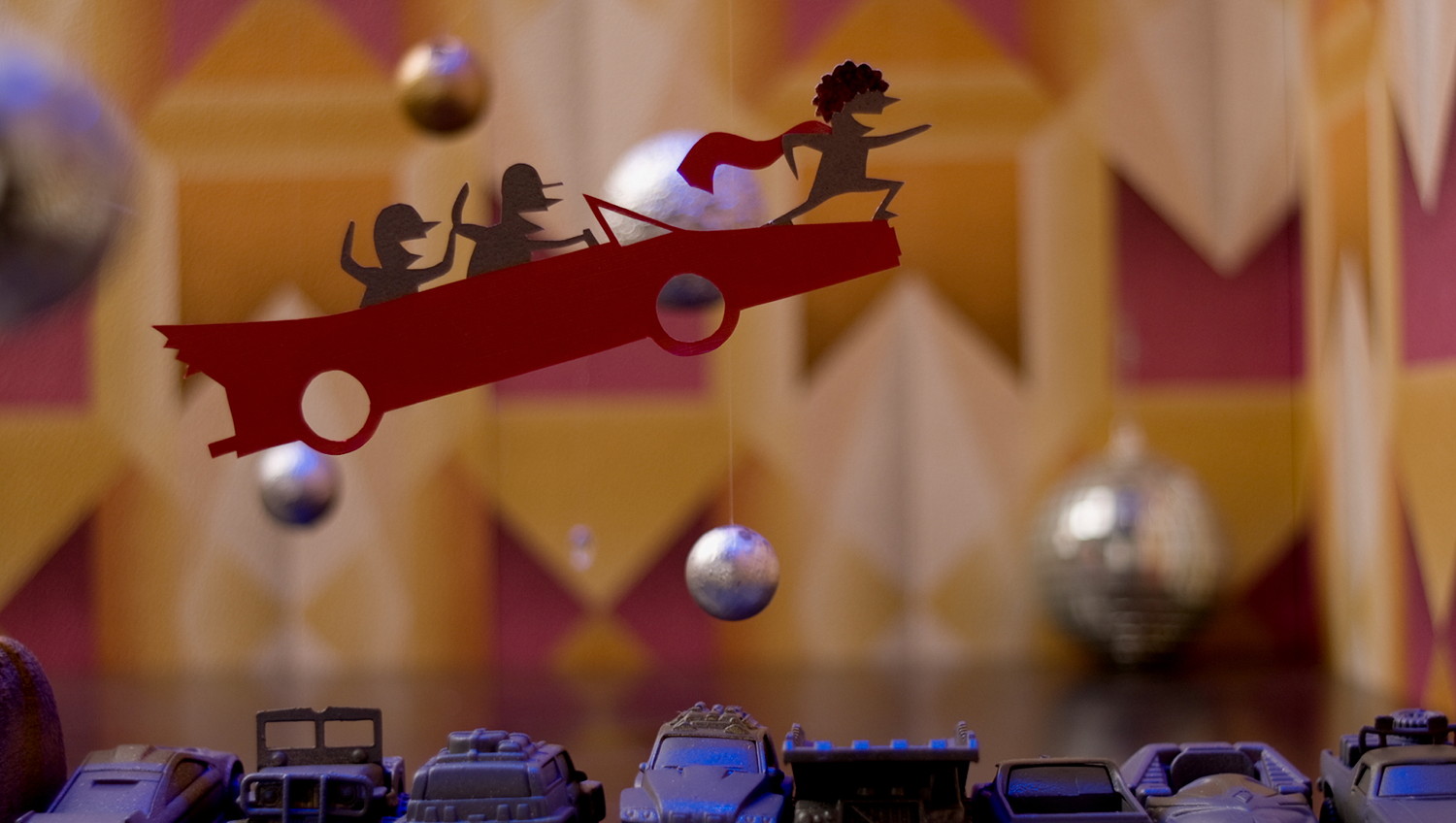 My Face In Space
Tom Jobbins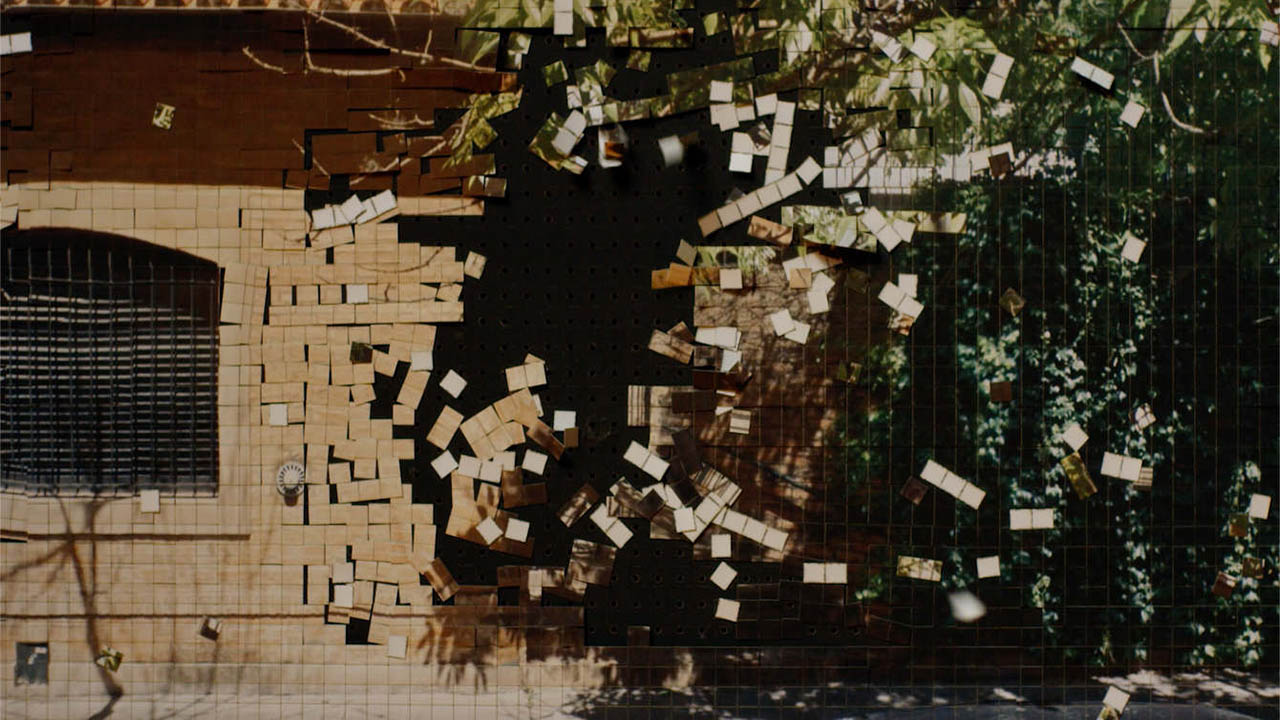 Here and there (Aquí y allá)
Melisa Liebentha
New Life
Ben Meredith,Drew Smith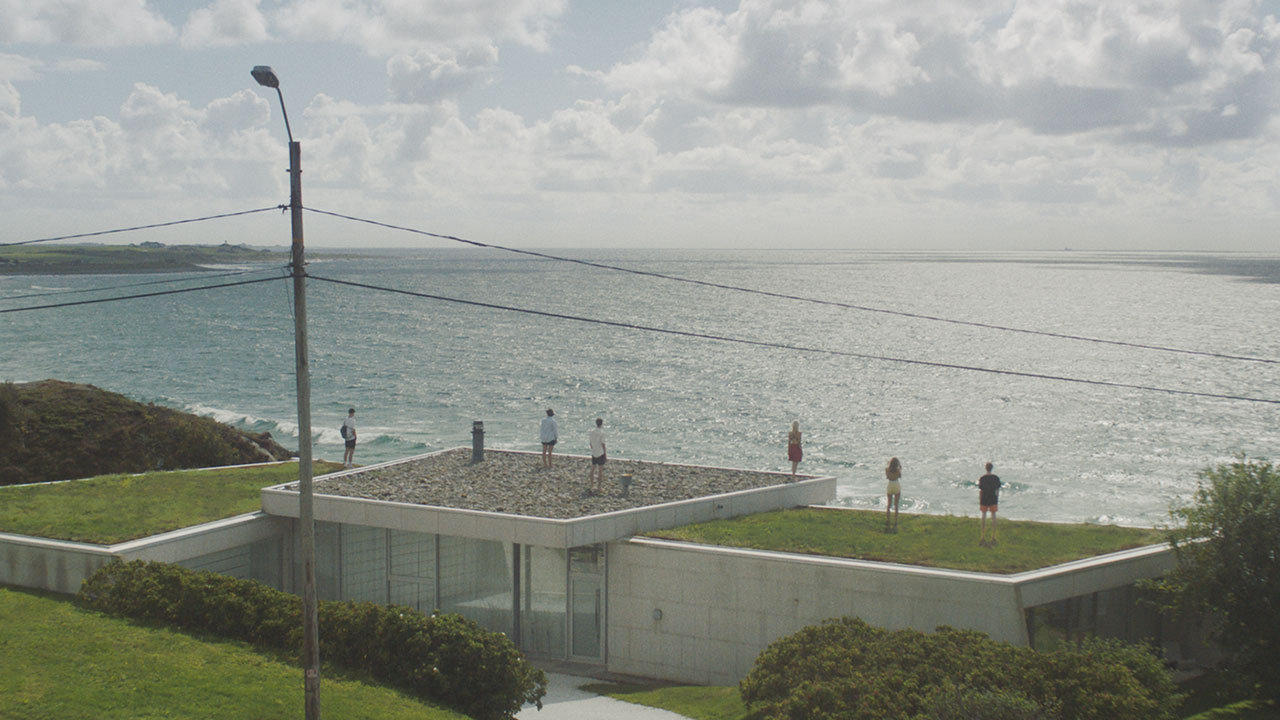 Apocalypse Norway
Jakob Rørvik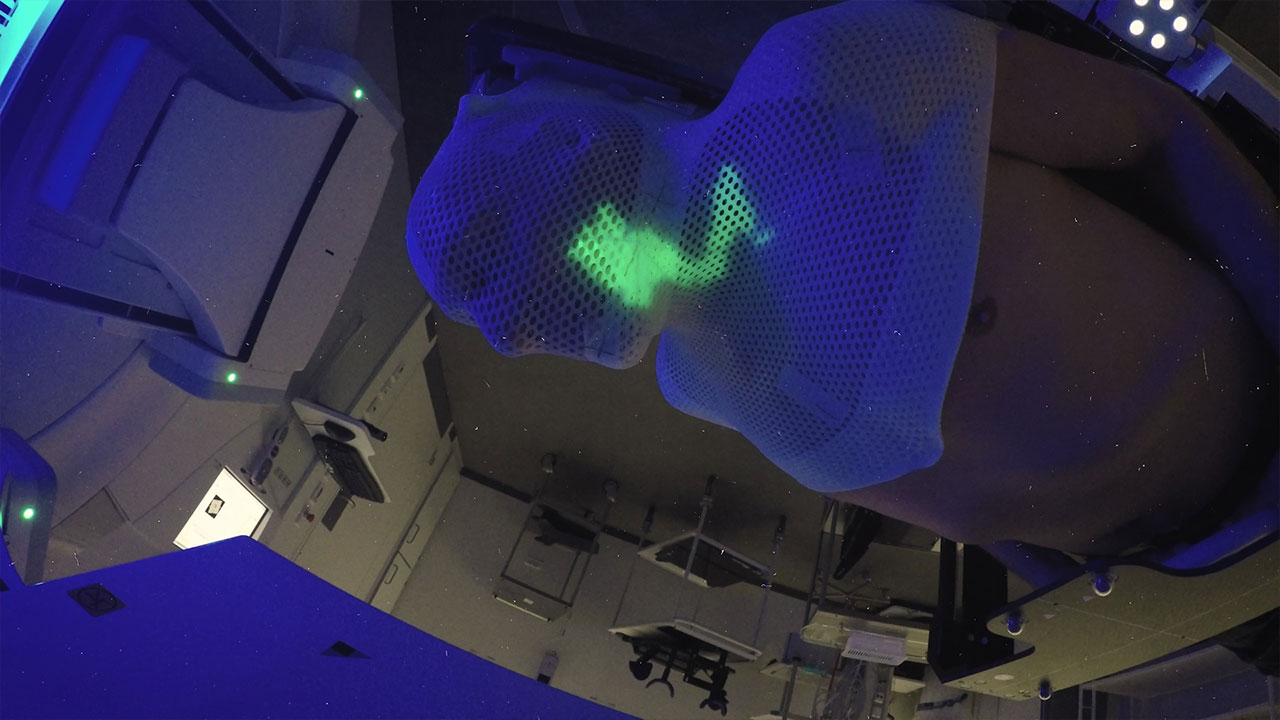 Cross Section
René Georg Johansen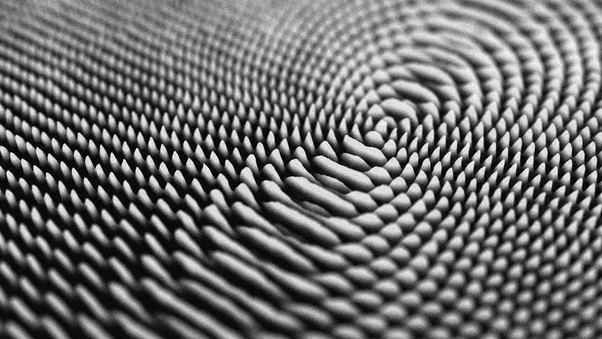 20Hz
Ruth Jarman,Joe Gerhardt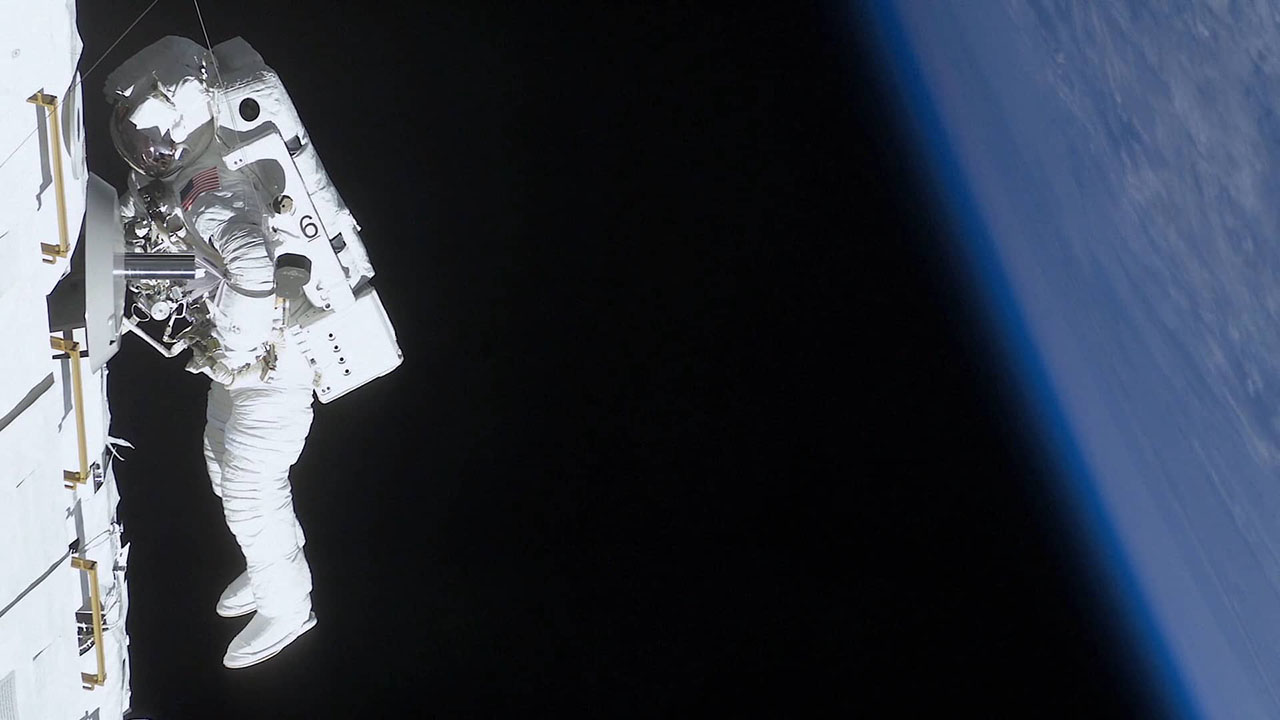 Adrift
Cath Le Couteur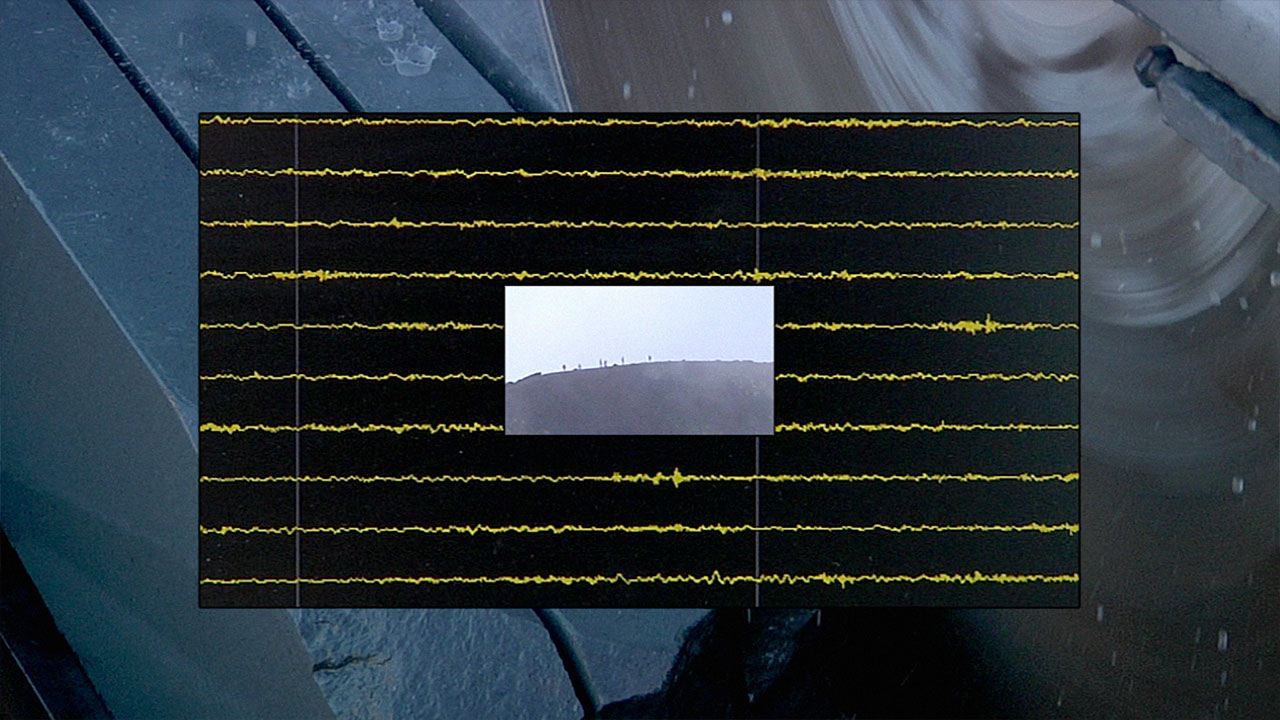 Divieto 2
Alex Tyson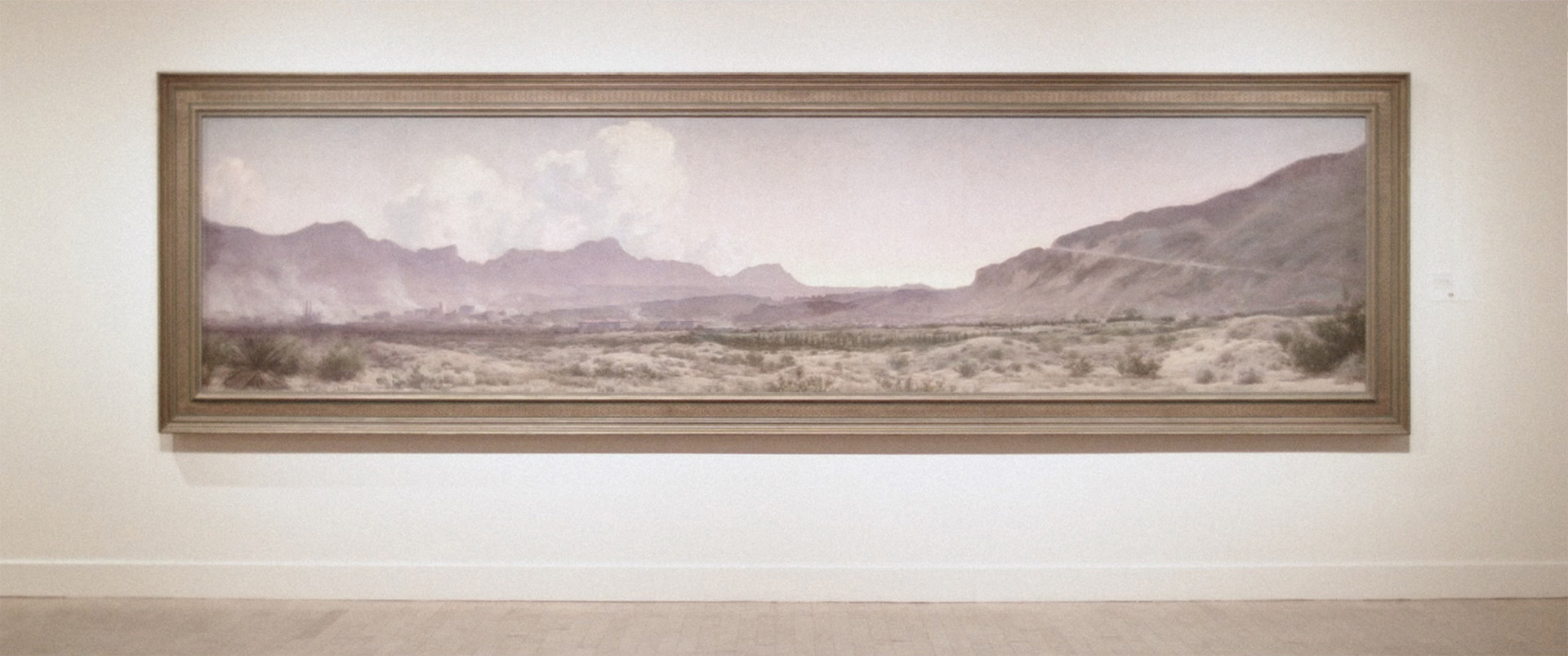 At the bottom of the sea
Karsten Krause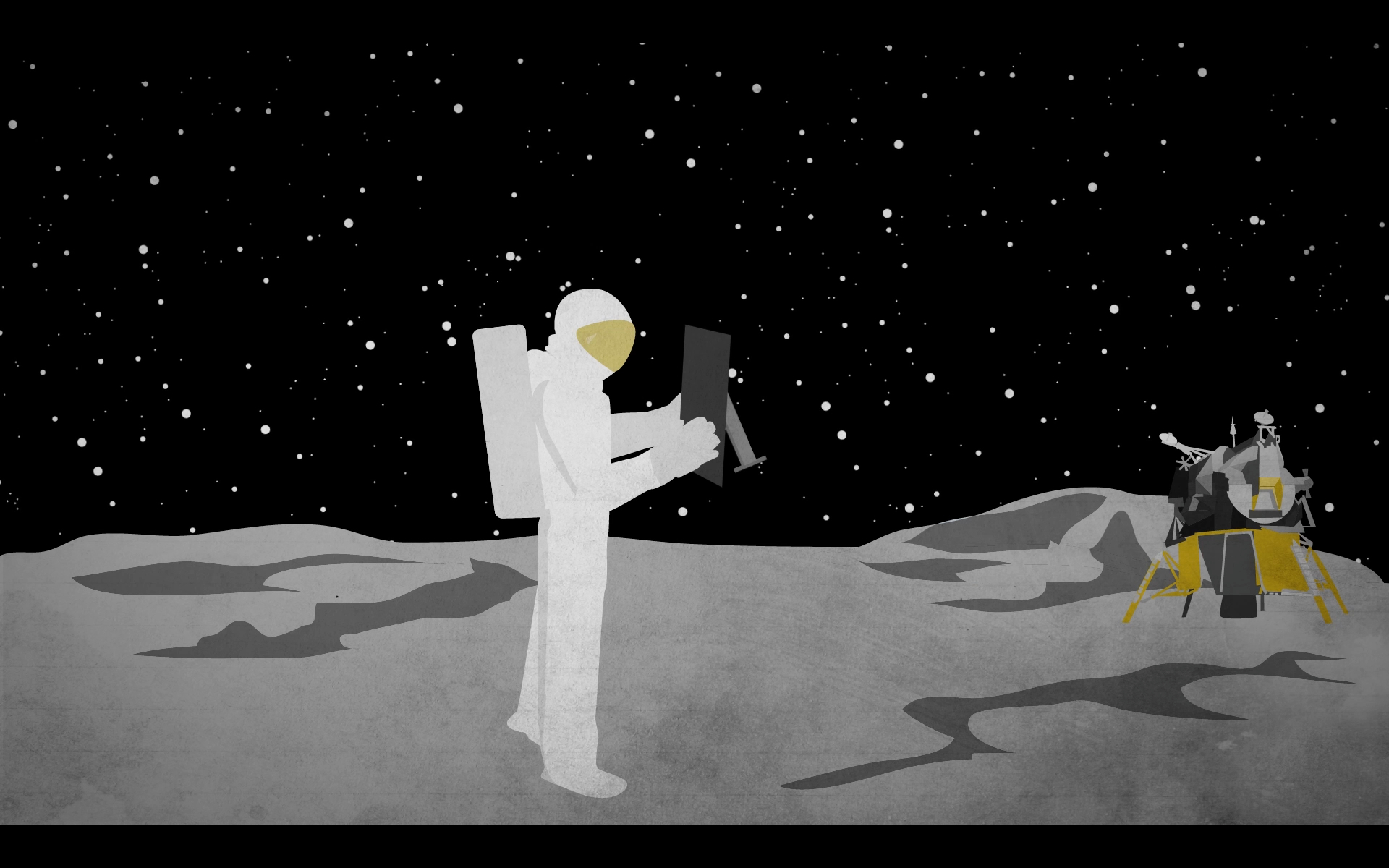 Moon Mirrors
Ian Cheney, Sharon Shattuck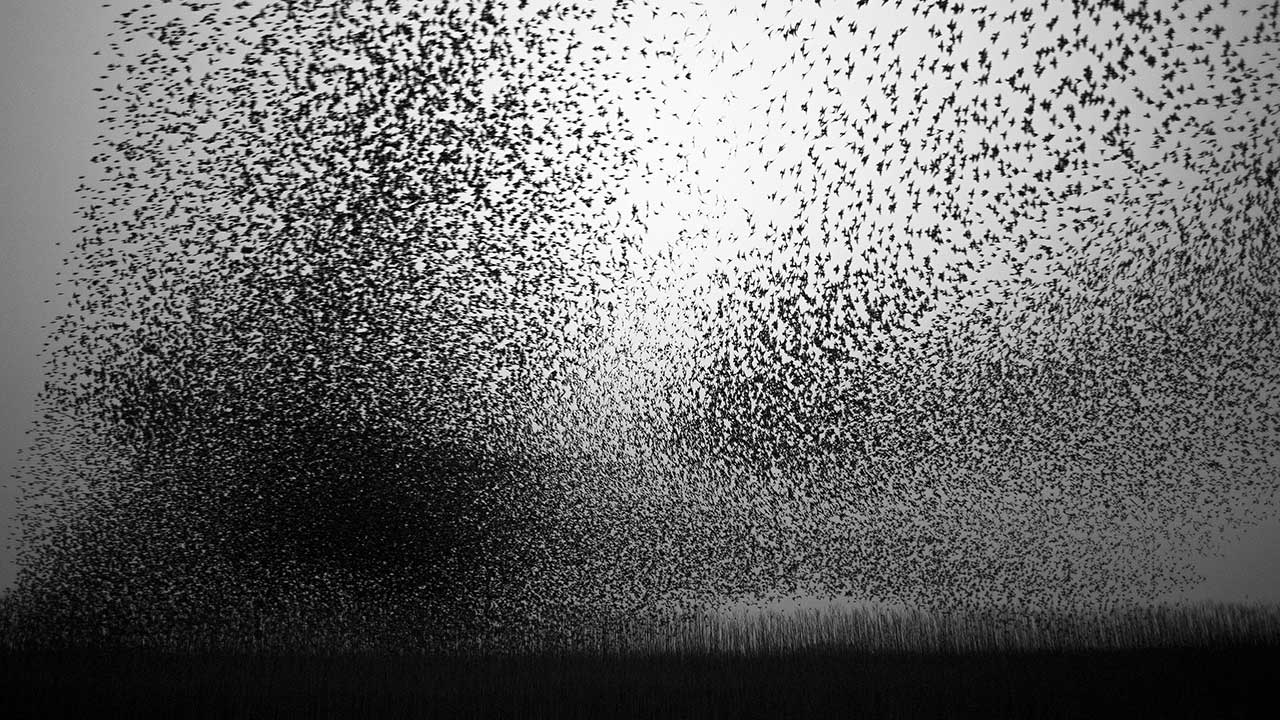 The Art of Flying
Jan Van Ijken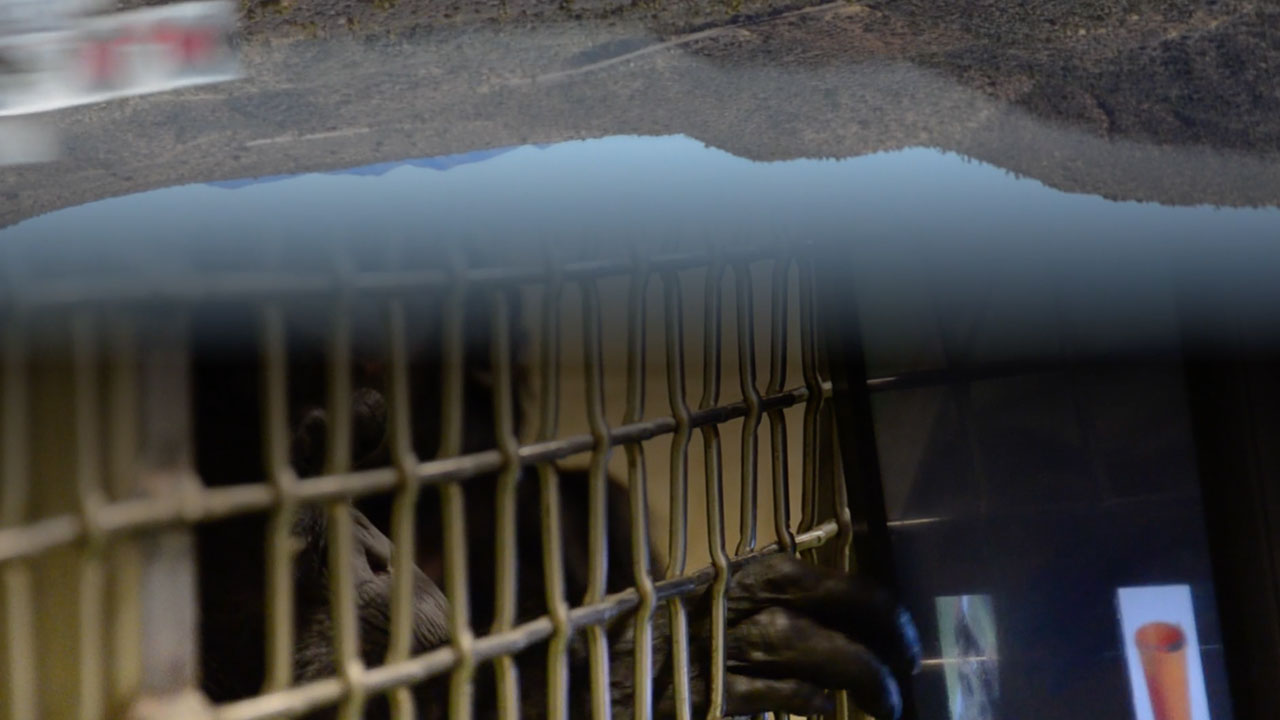 Automorphic
Erin Espelie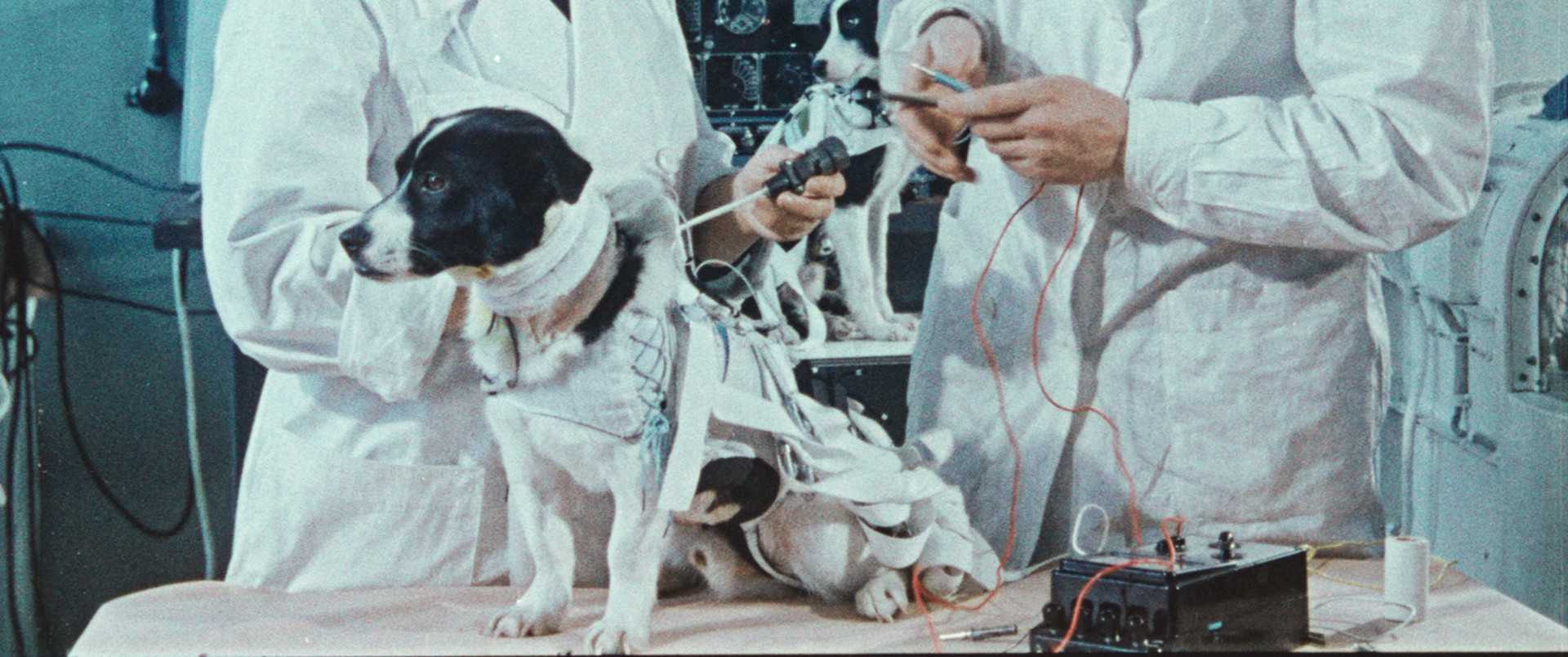 Space Dogs
Elsa Kremser, Levin Peter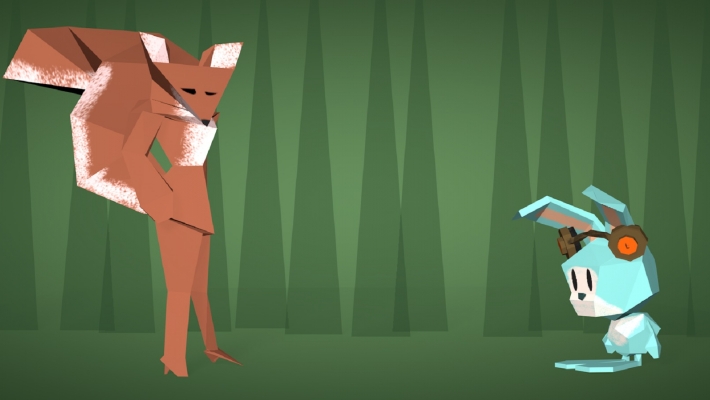 A Forest Fairytale
Franko Dujmić
Mama Qota
Marianne Asher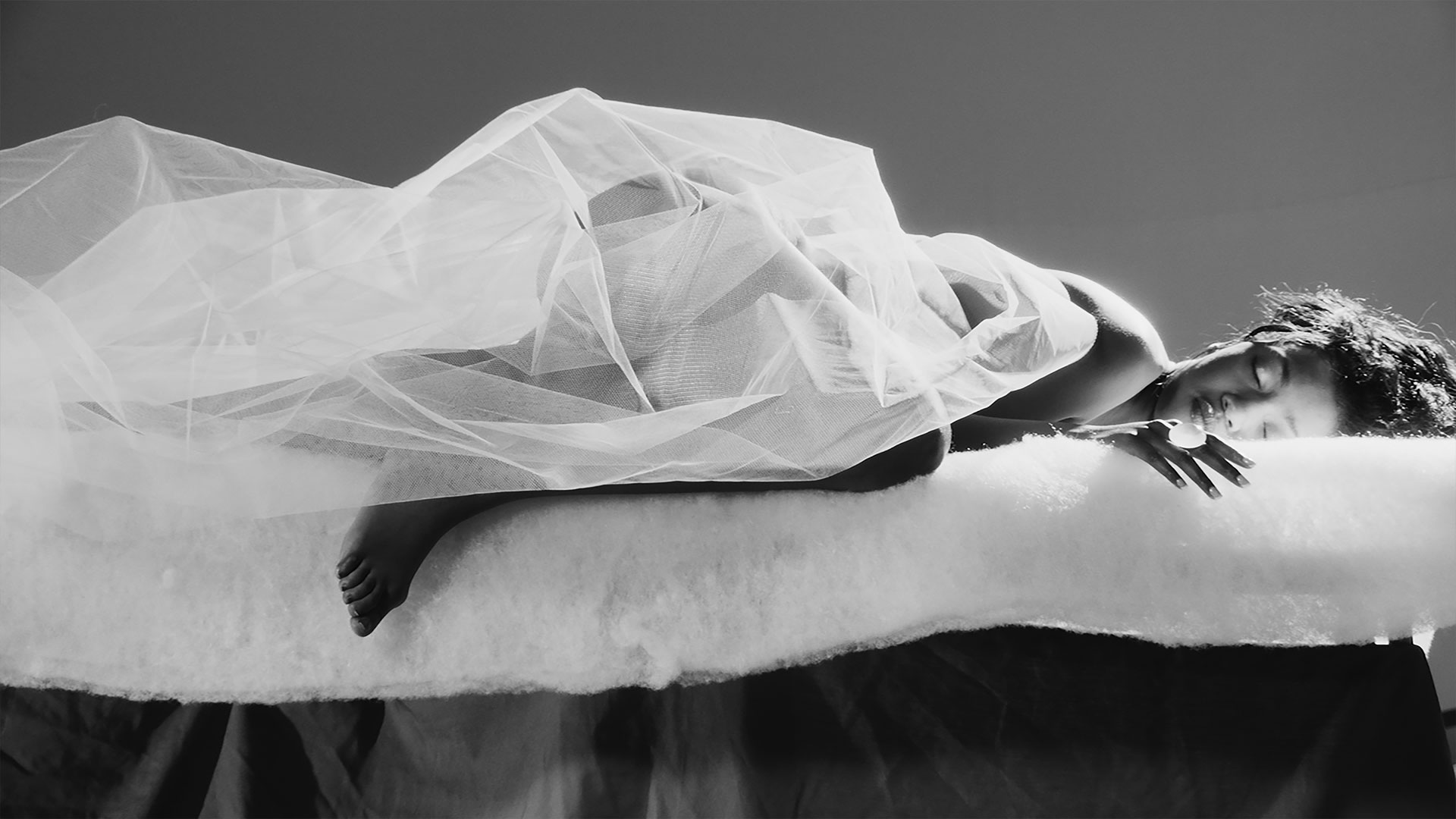 Naked Reality
Jean-Pierre Bekolo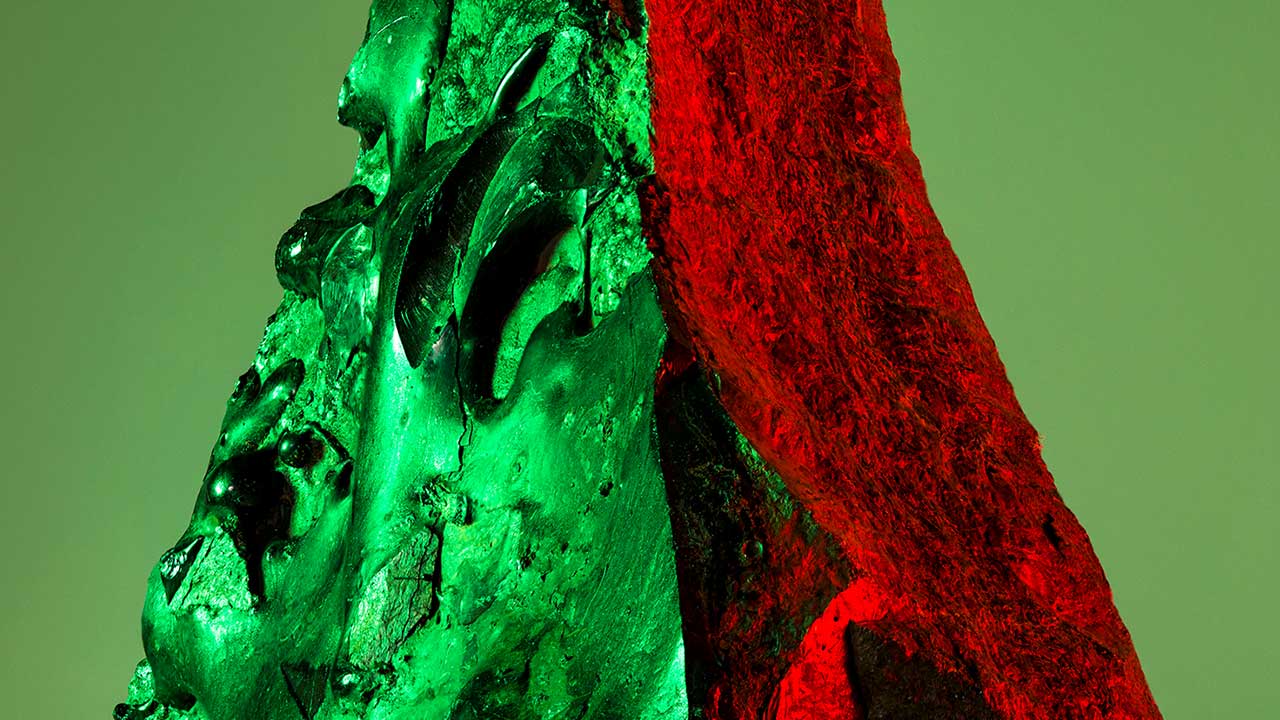 Metamorphism
Grayson Cooke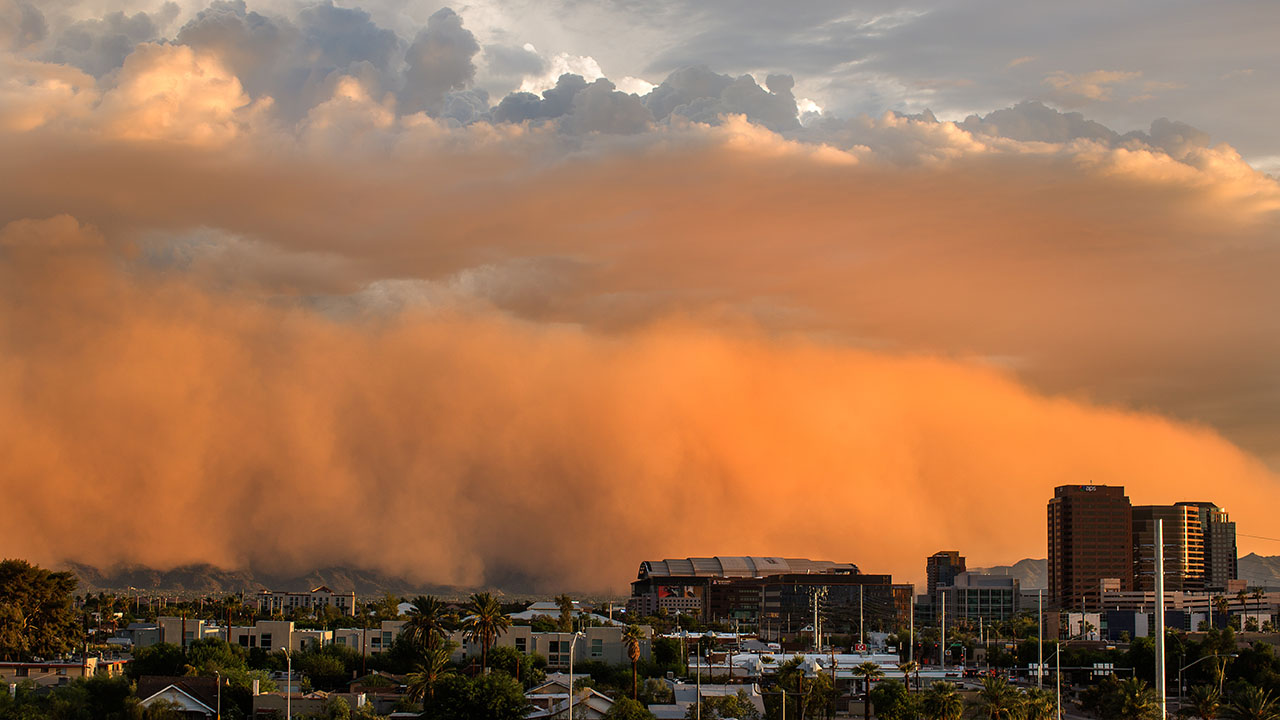 Dust Rising
Lauren Schwartzman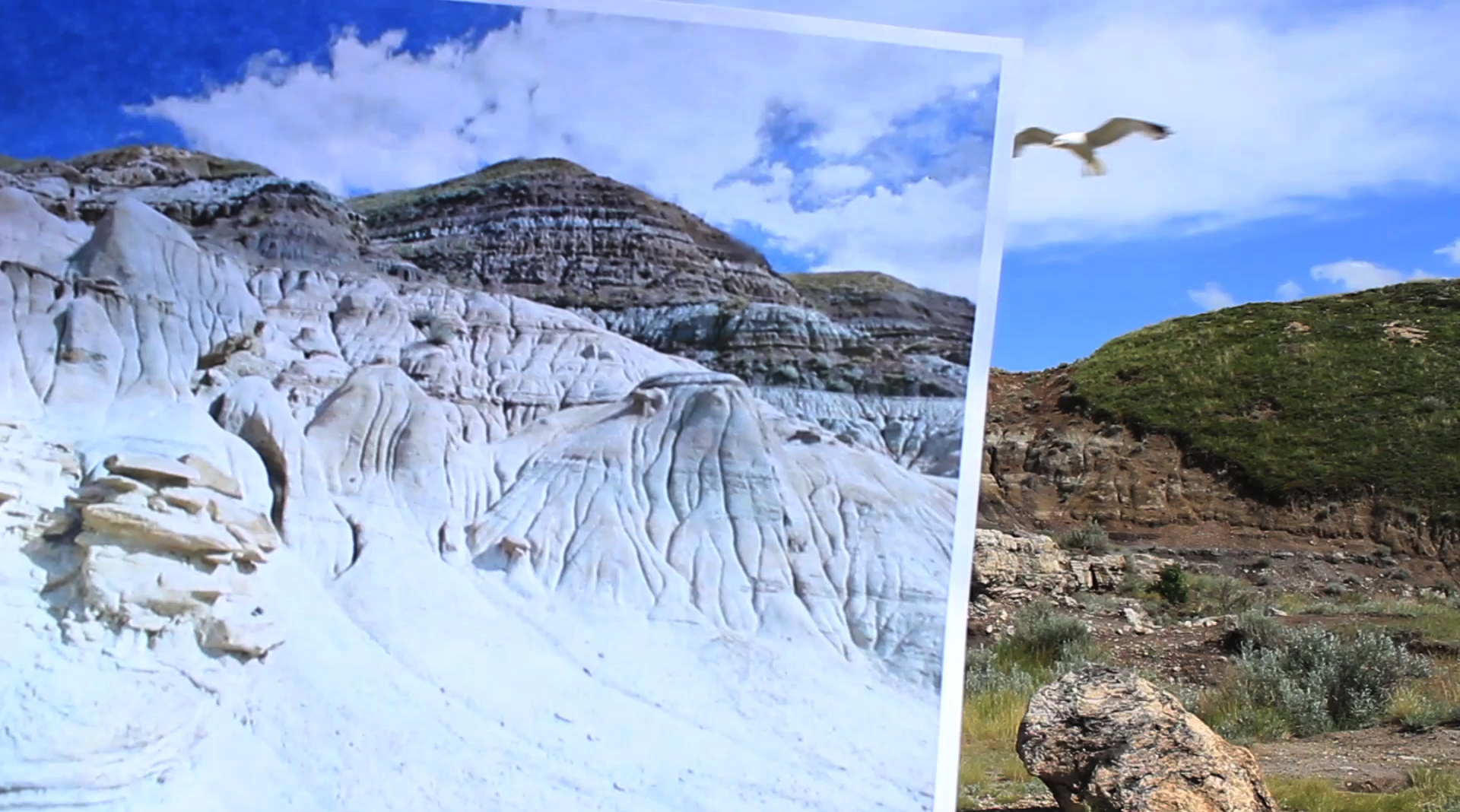 Water Once Ruled
Christina Battle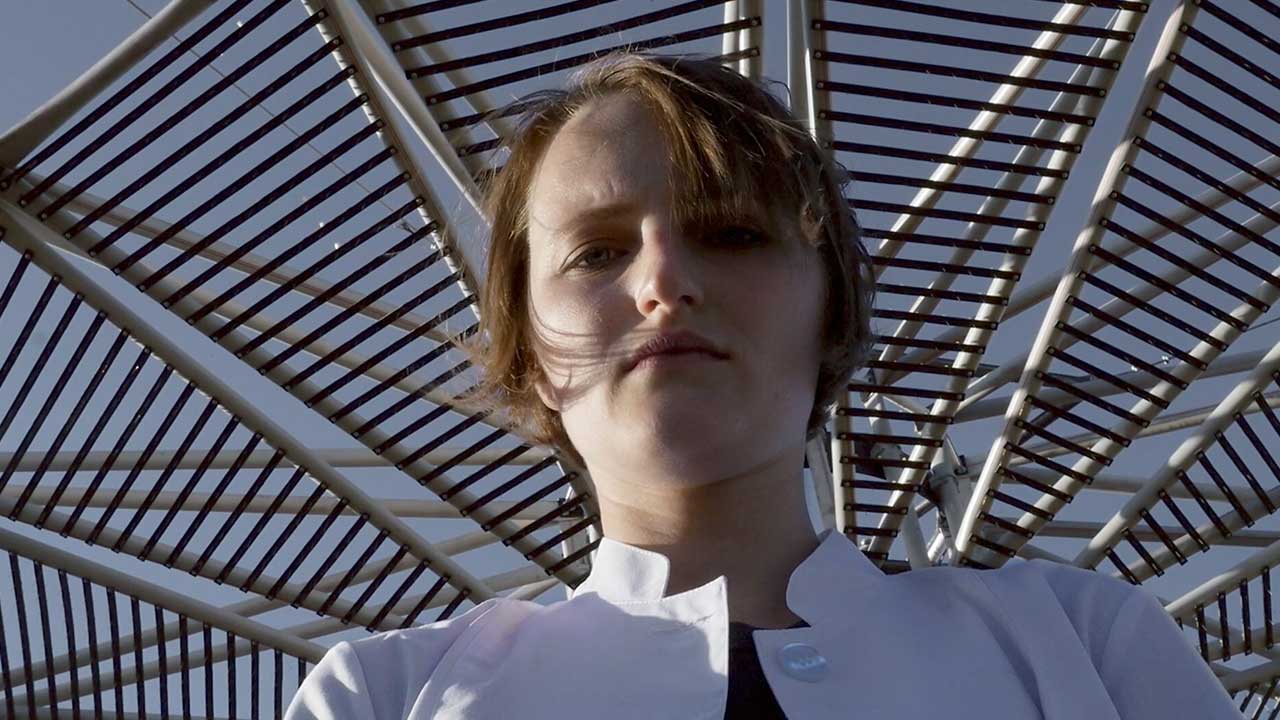 The Communist Revolution Was Caused By The Sun
Anton Vidokle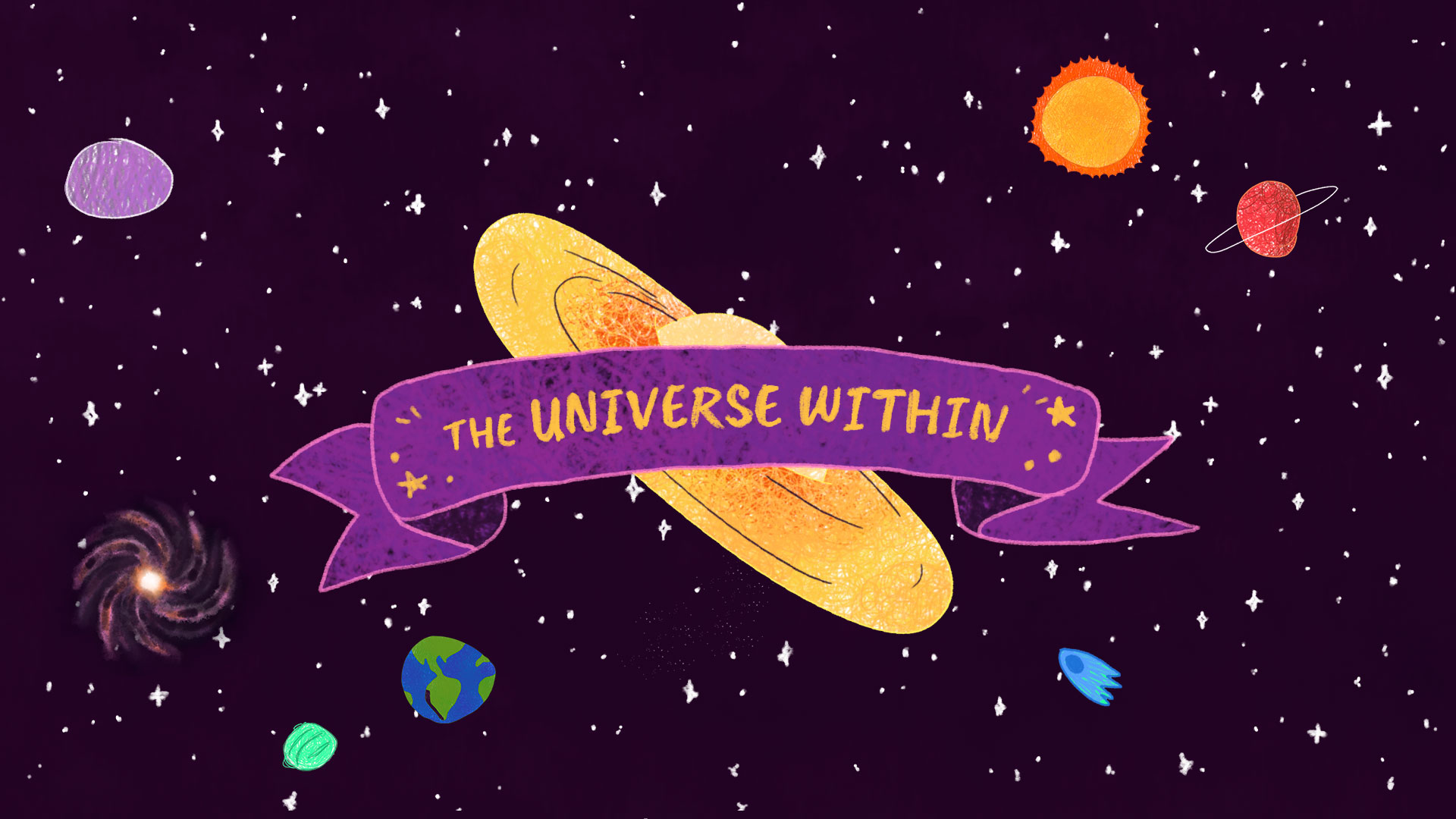 The Universe Within
Valentina Cruz Collins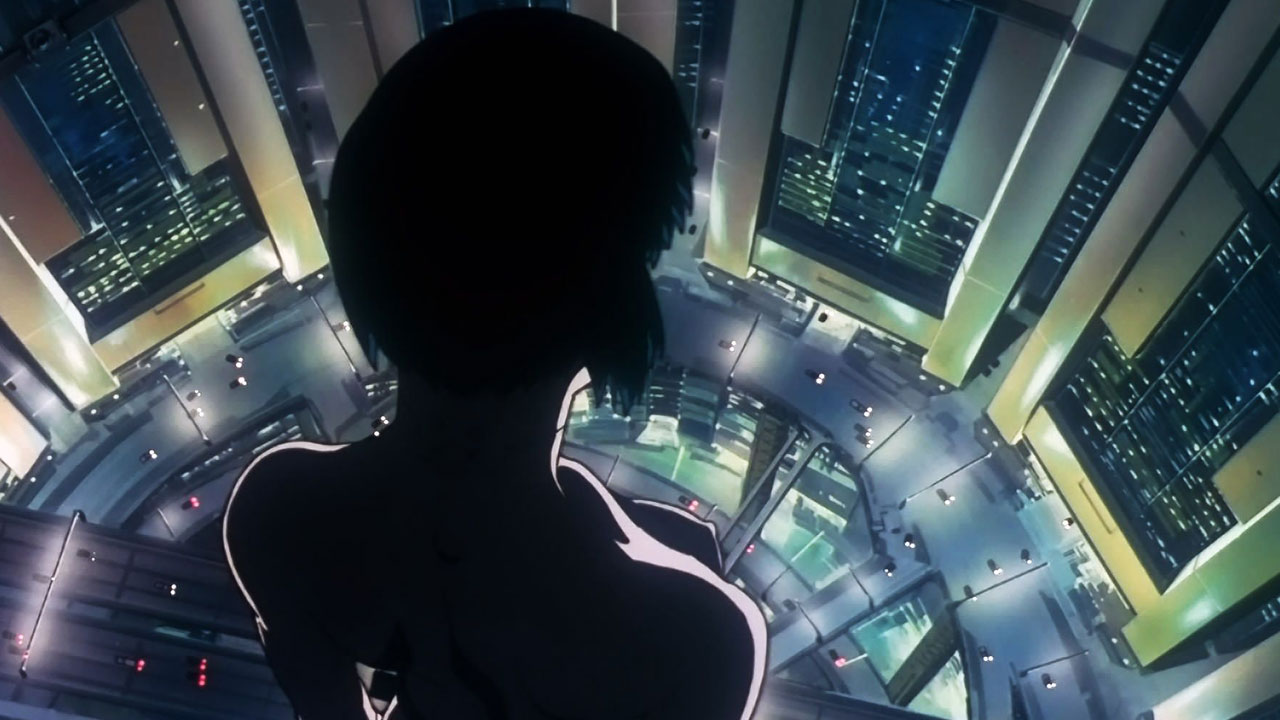 Ghost in the Shell
Mamoru Oshii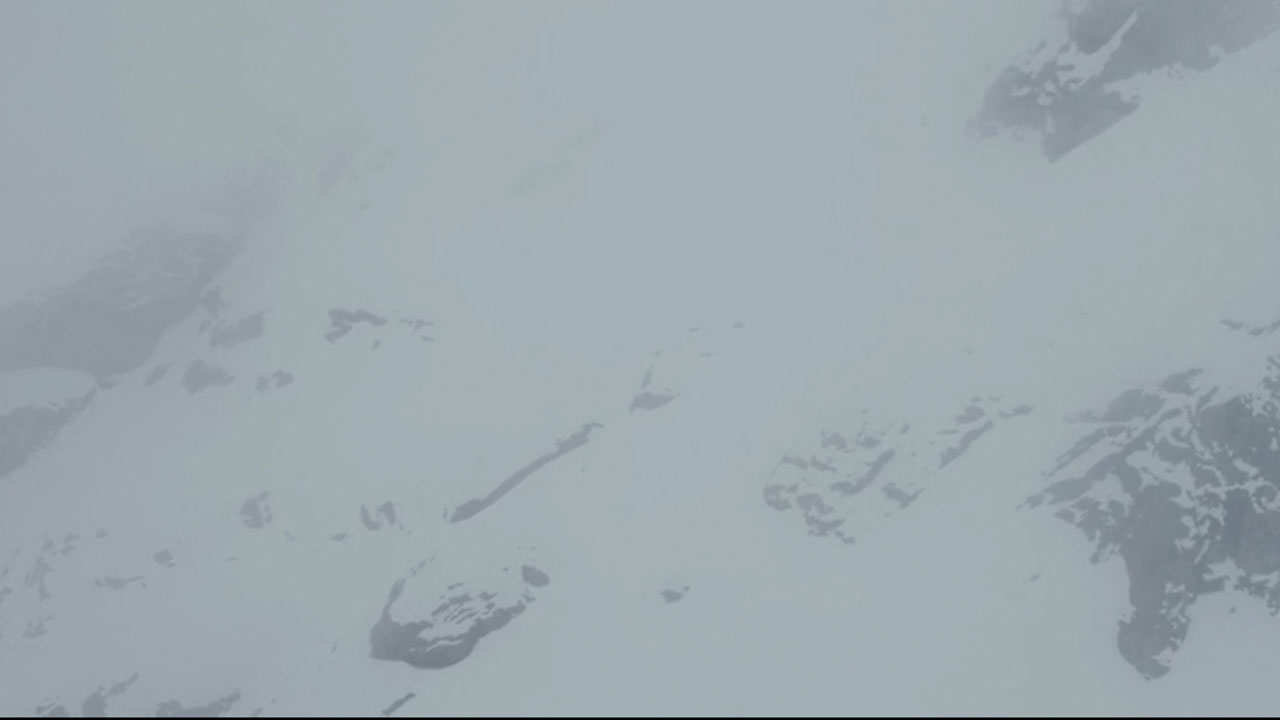 White Planet
Francesco Mattuzzi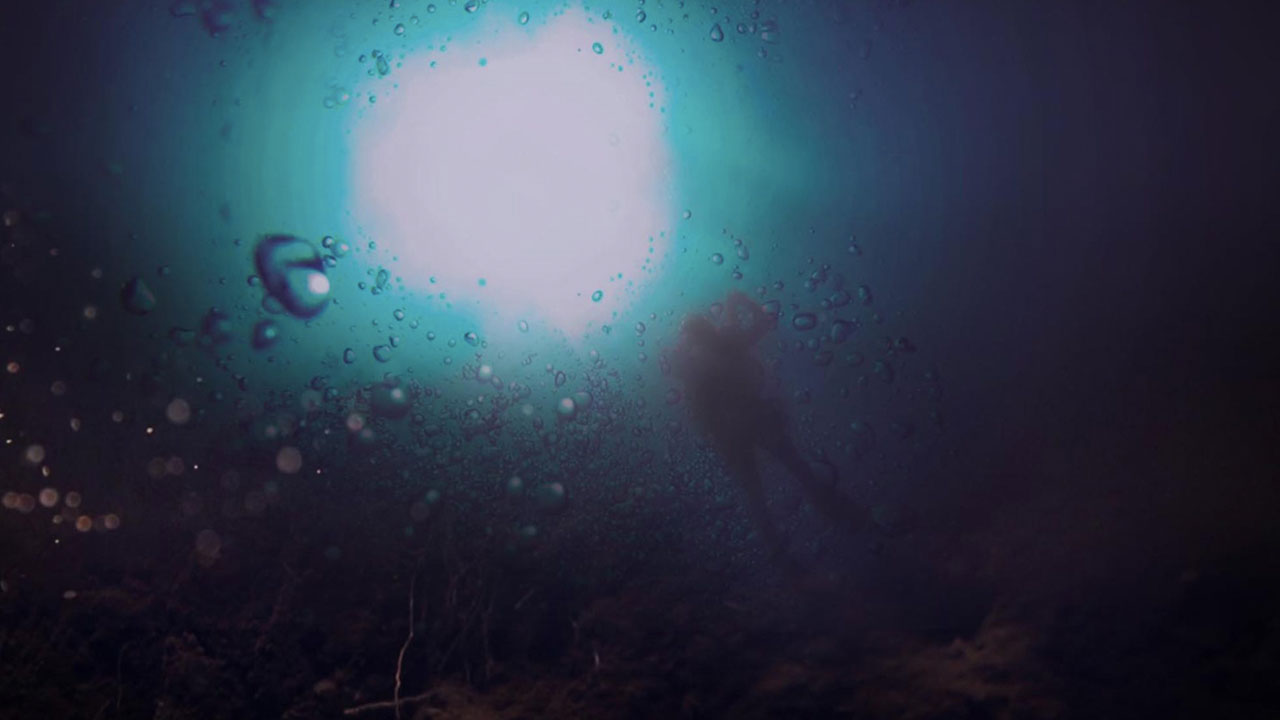 Here After
Sarah Friedland,Esy Casey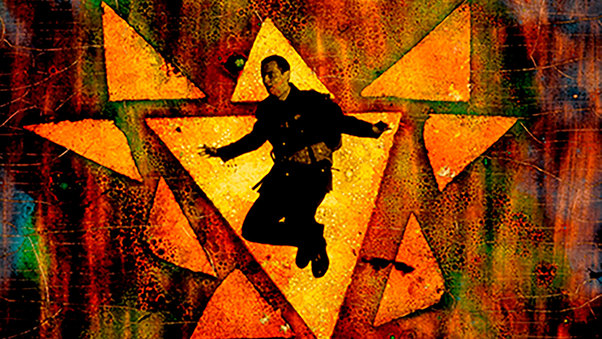 Mynarski Death Plummet
Matthew Rankin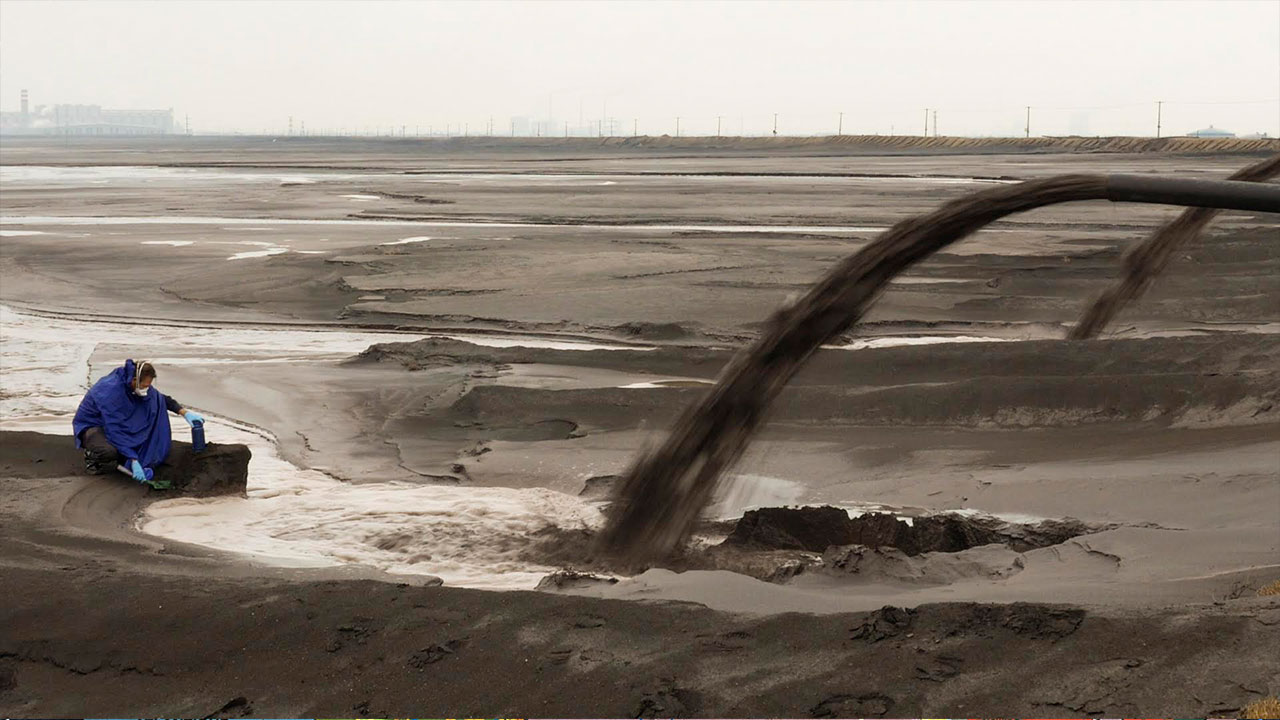 Rare Earthenware
Toby Smith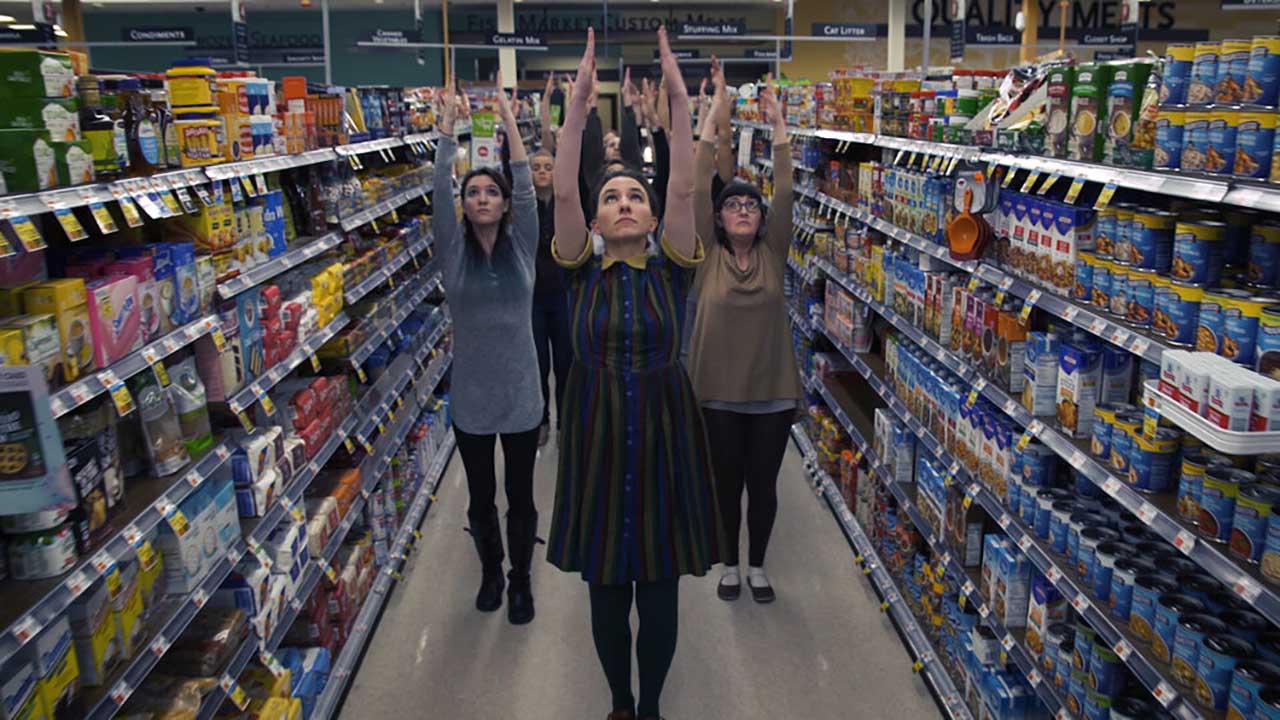 The Colony
Anna Lindemann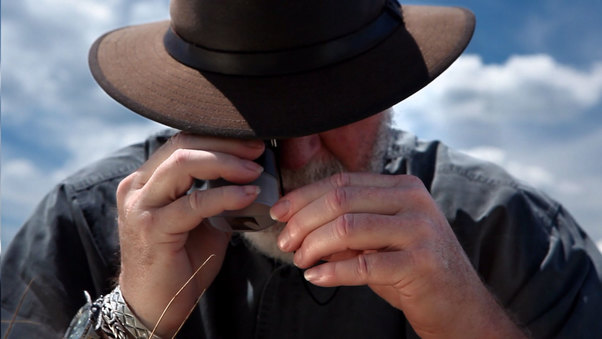 The Diatom
Chris Peters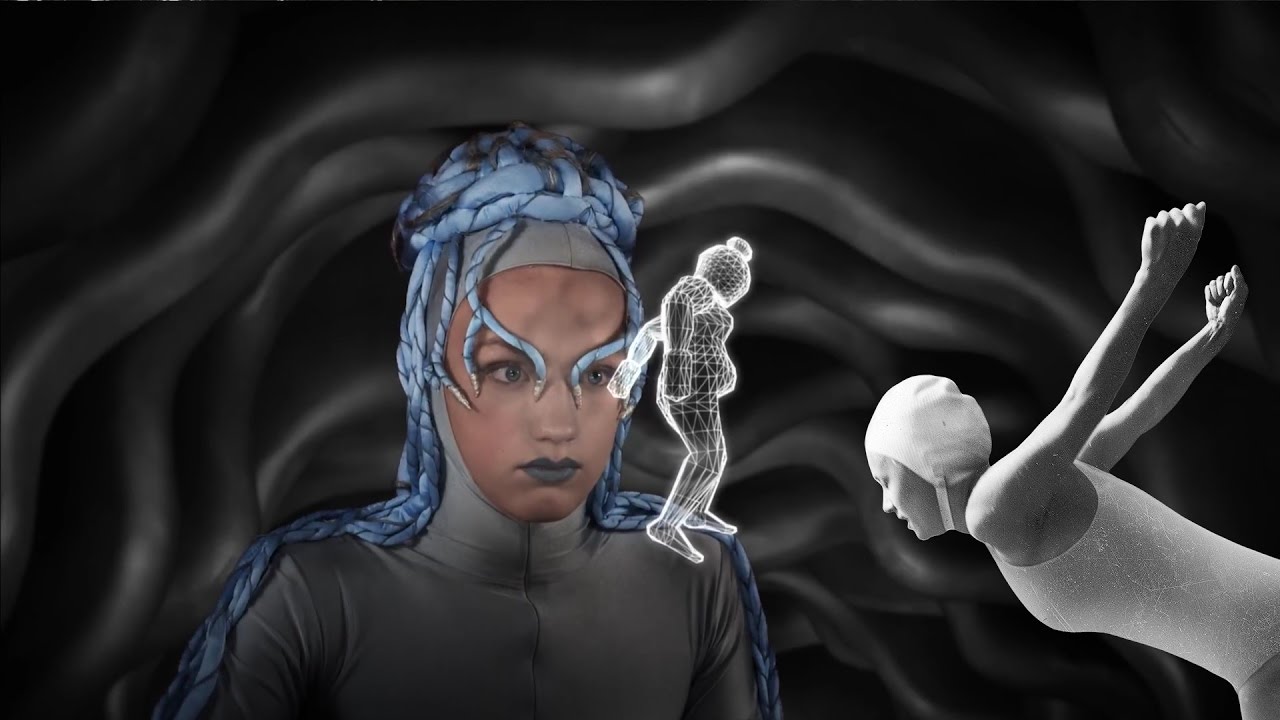 MappaMundi
Bady Minck
Stars of Gaomeigu
Marko Grba Singh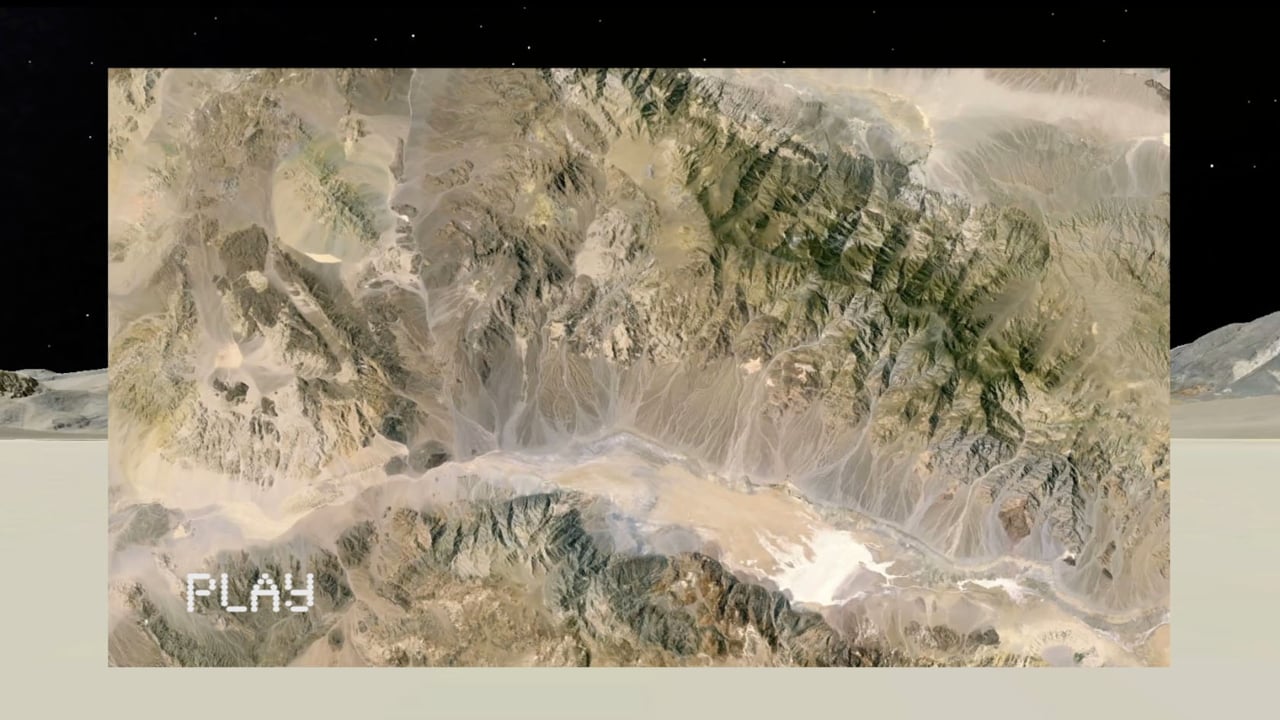 Canaries in the Mine
Lana Z. Caplan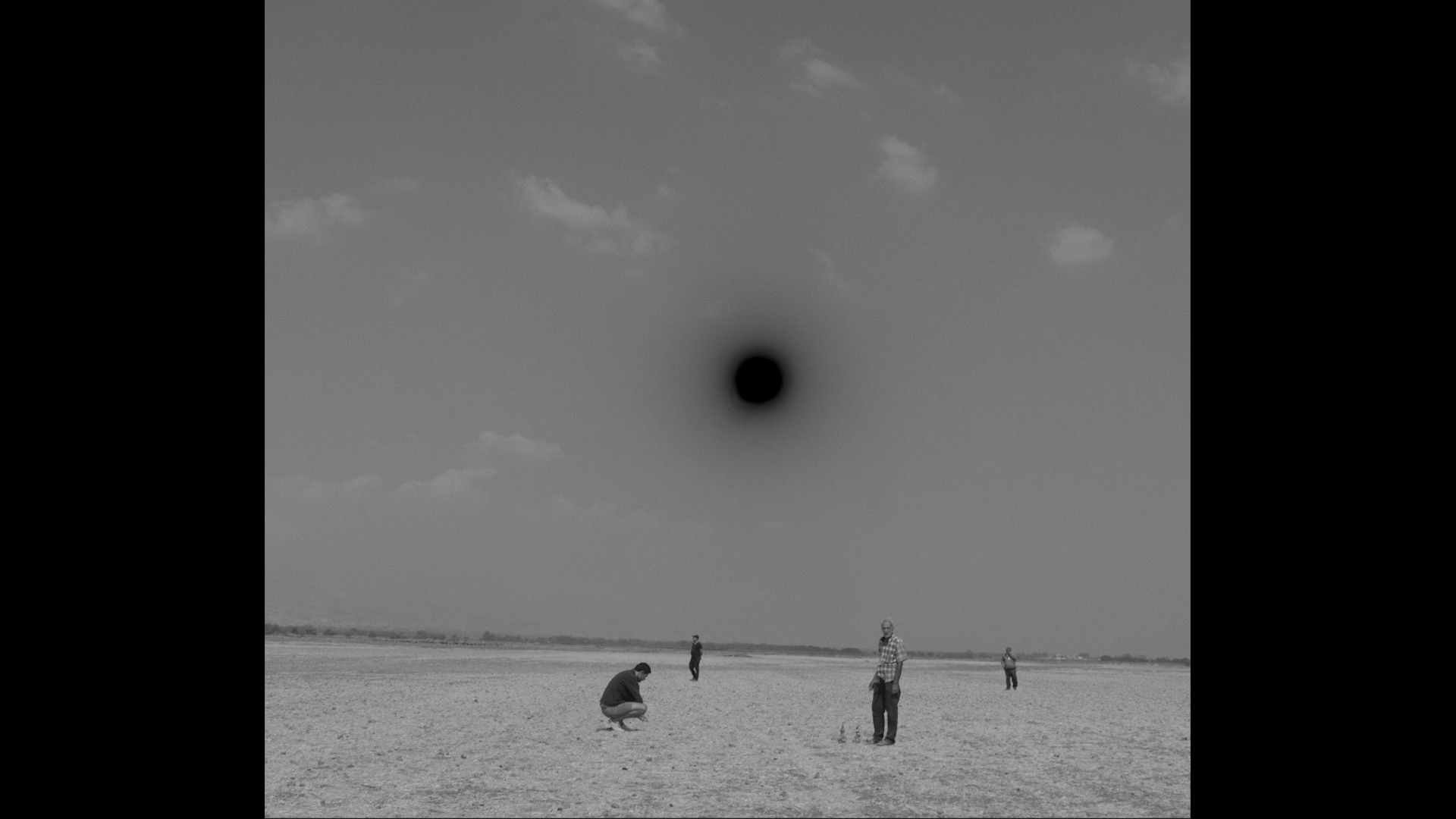 As Above So Below
Sarah Francis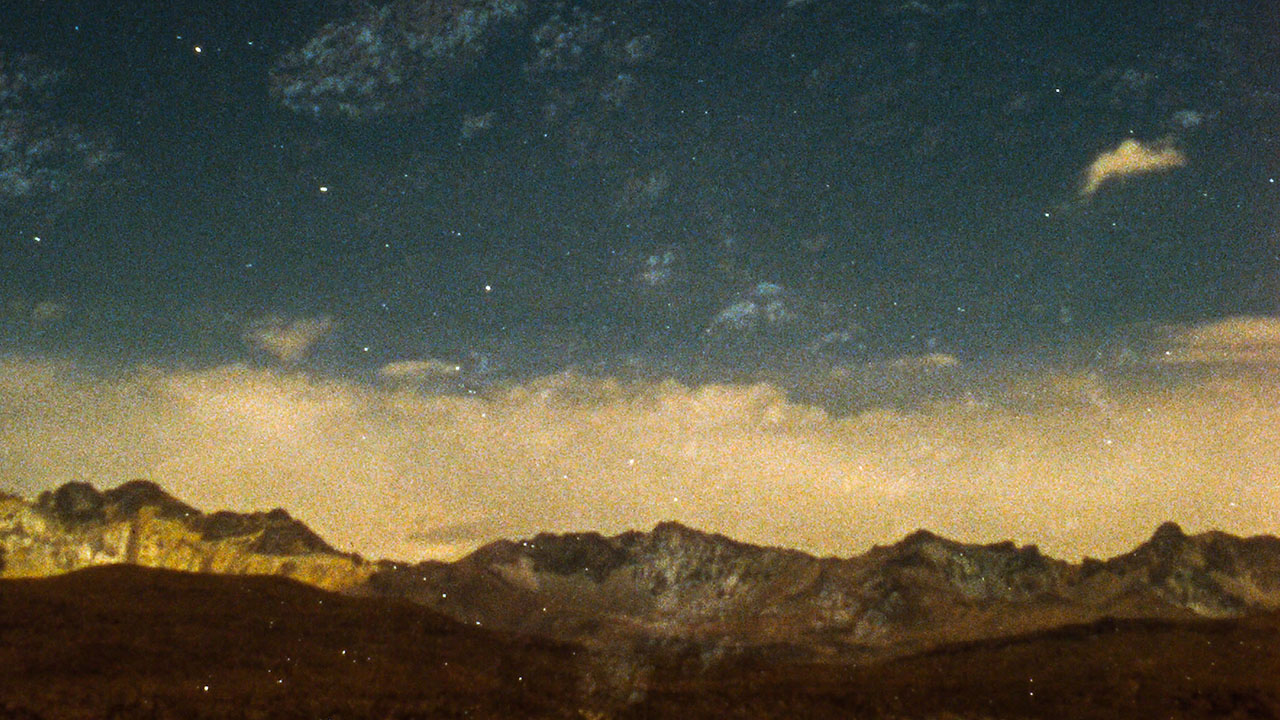 Altiplano
Malena Szlam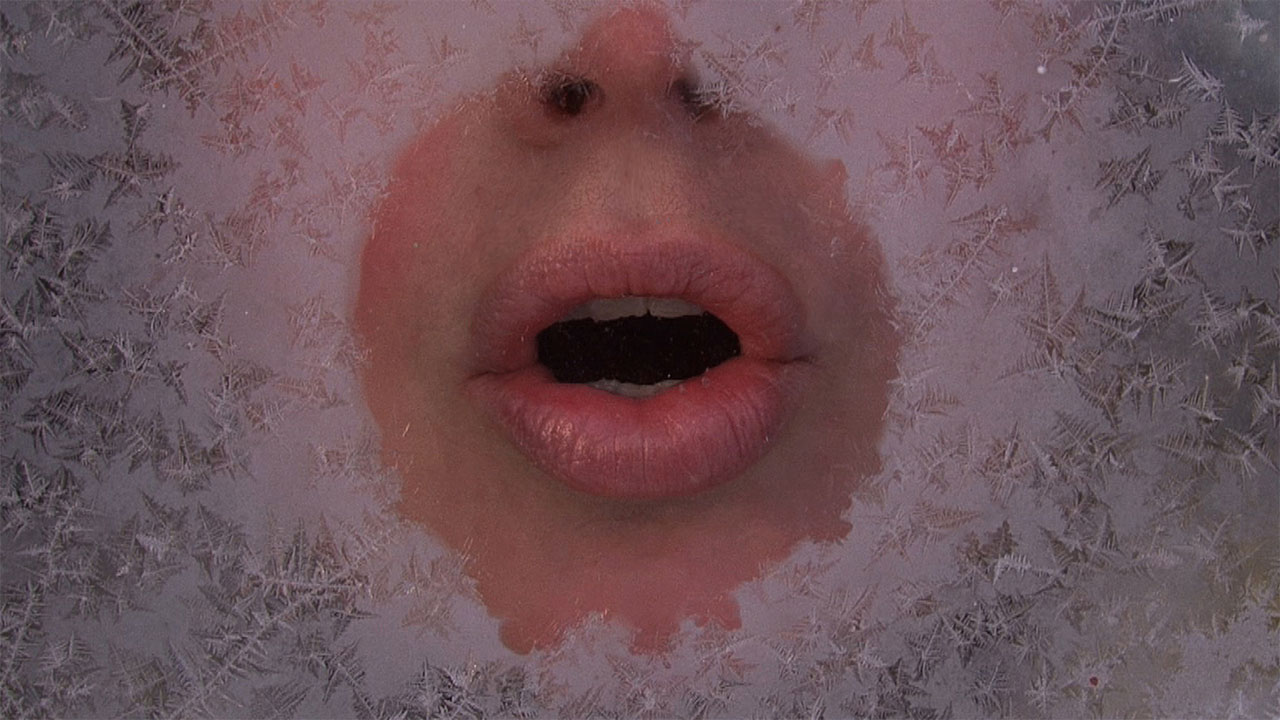 Breath
Eva Bakkeslett
Painted Stone
Alex H. Parker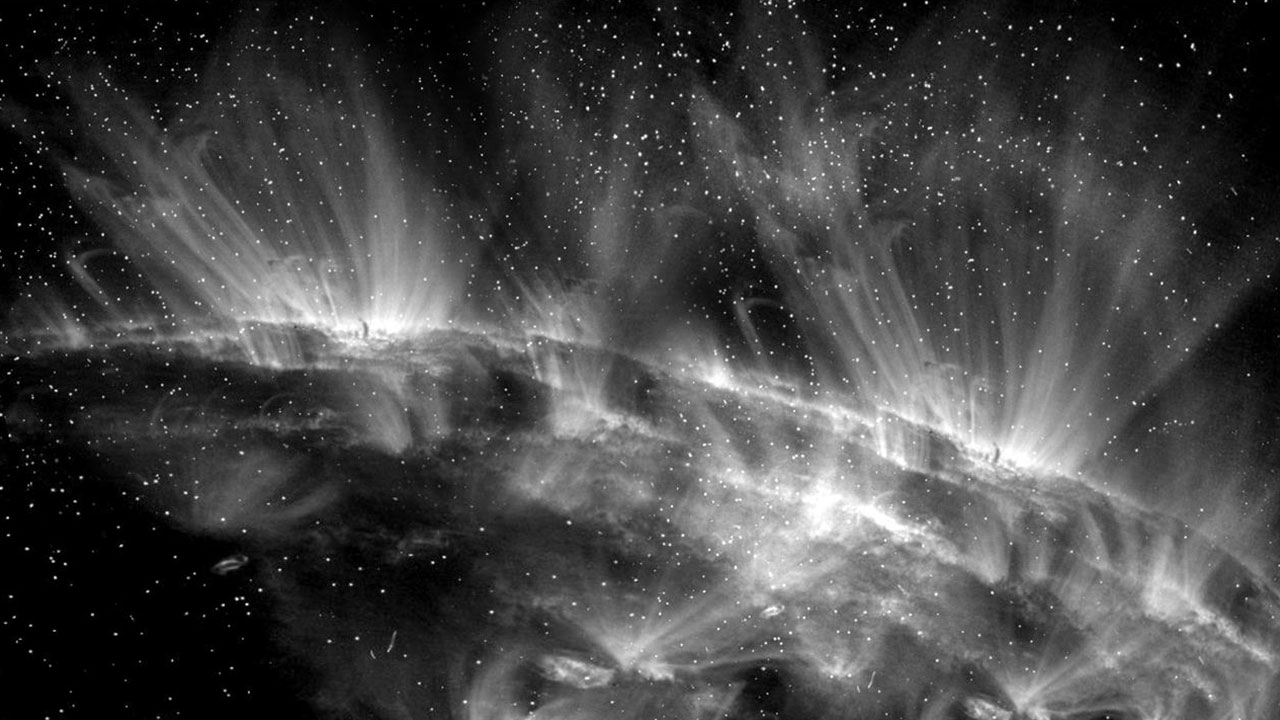 Brilliant Noise
Semiconductor
Astronomer's Paradise
Christoph Malin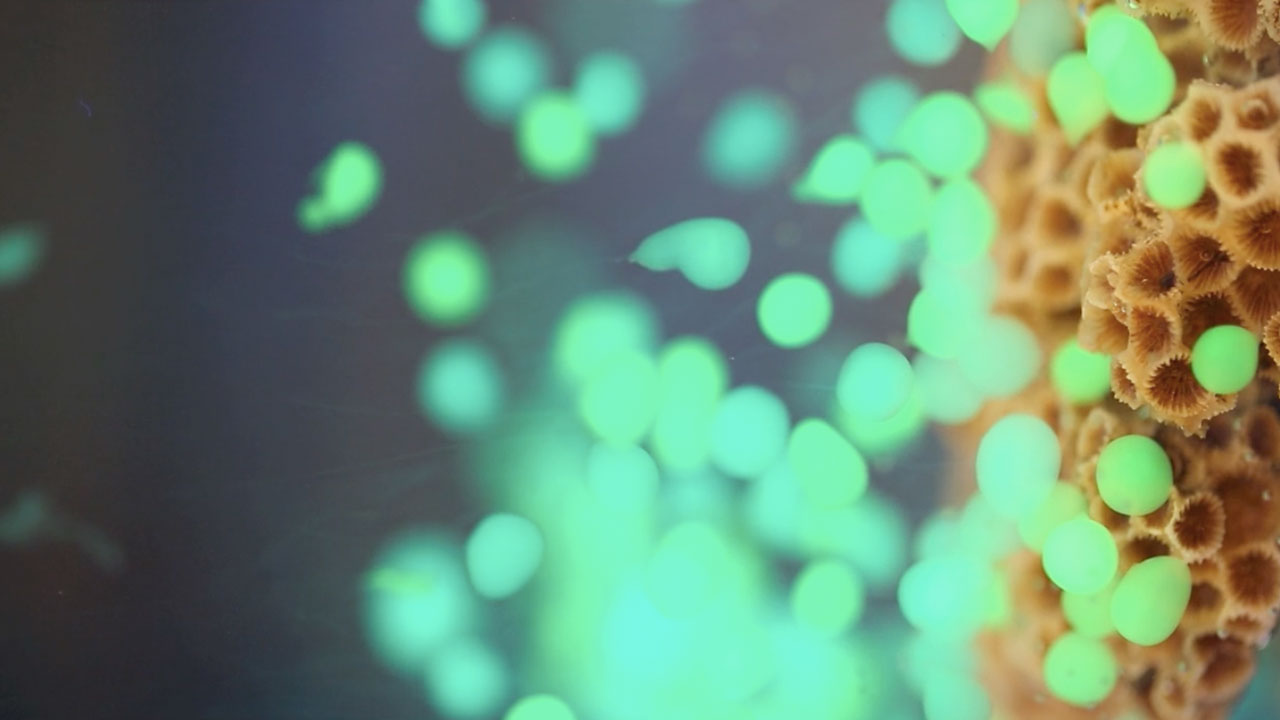 Je mange la mort pour diner
Mara Haseltine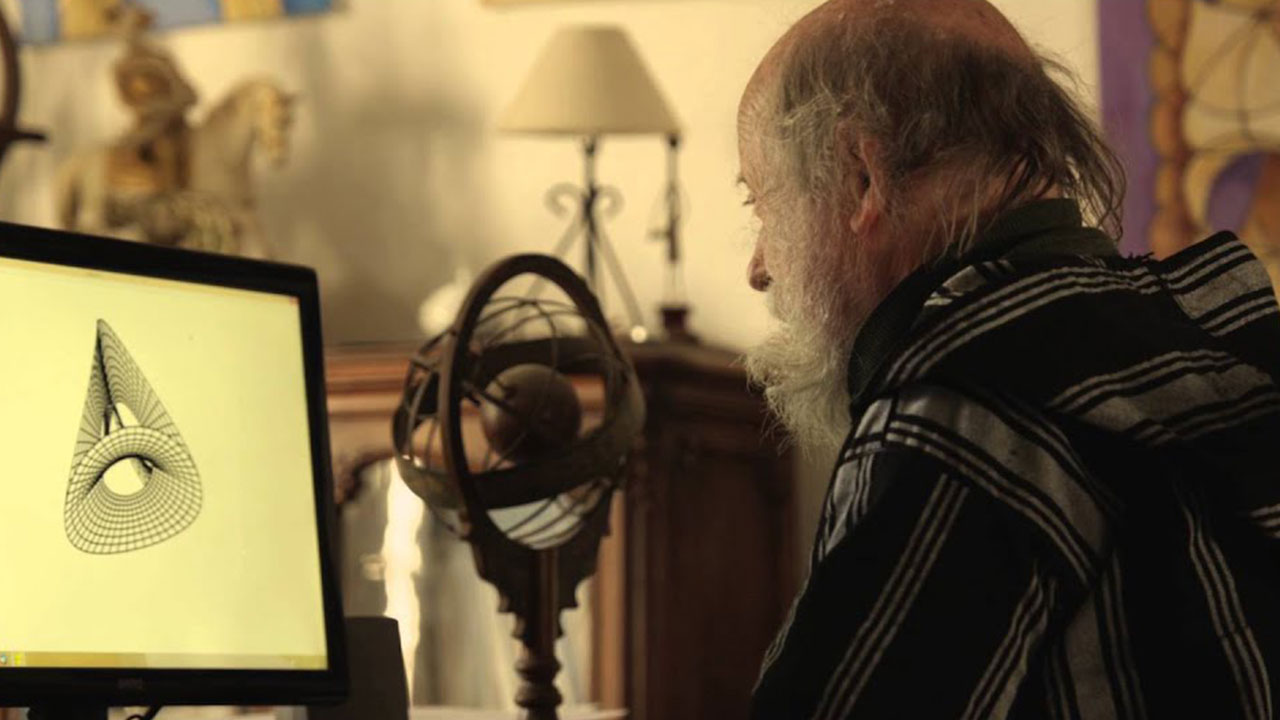 The Mathematics Engraver
Quentin Lazzarotto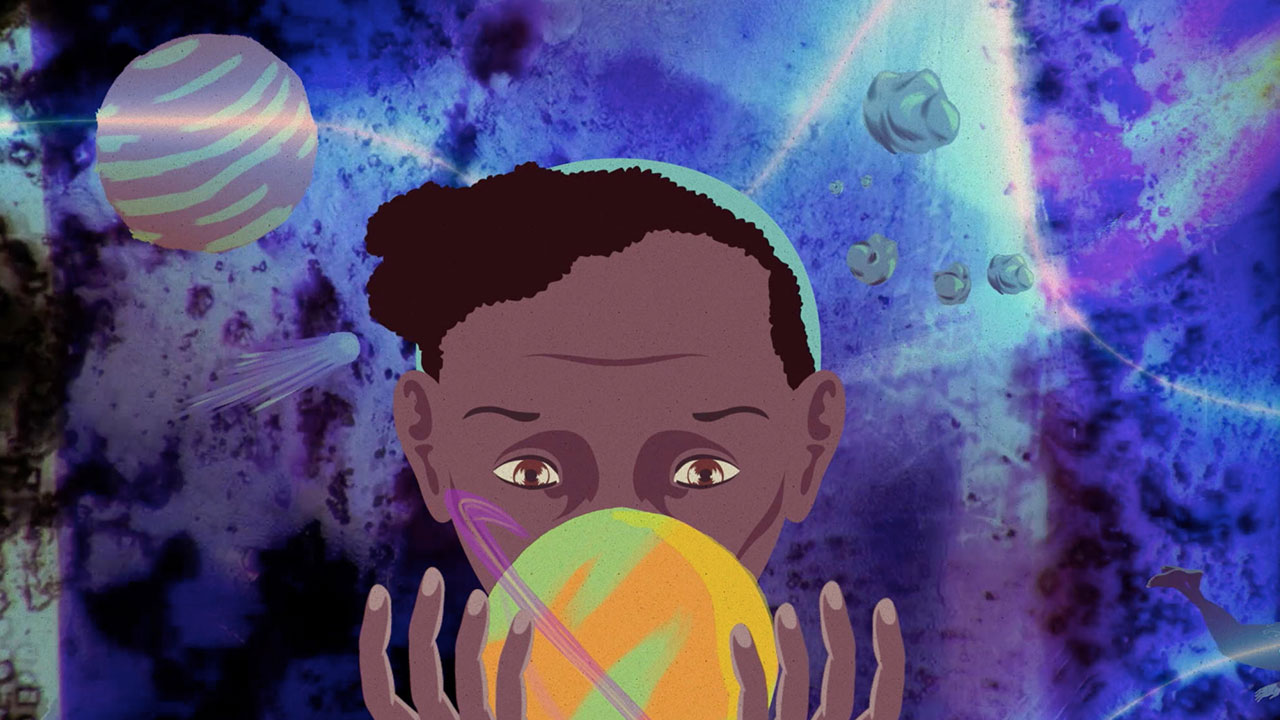 The Golden Chain
Ezra Clayton Daniels,Adebukola Bodunrin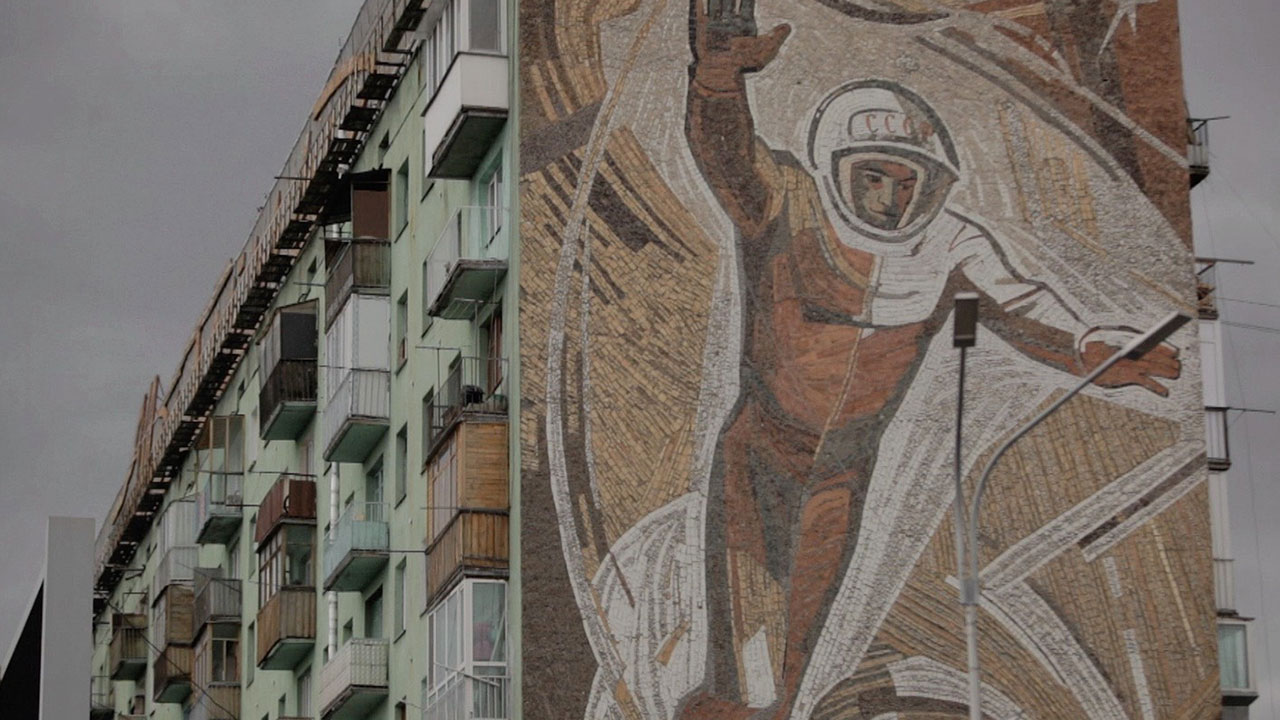 This is Cosmos
Anton Vidokle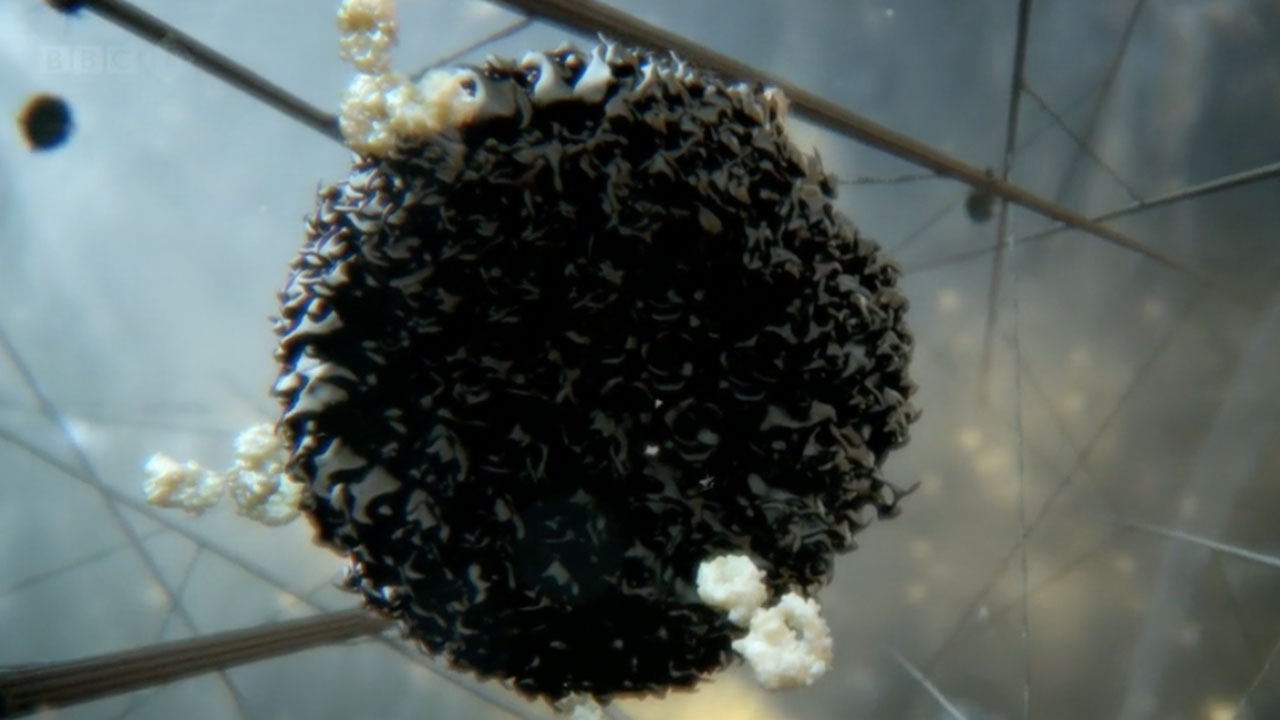 Secret Universe: The Hidden Life of the Cell
Mike Davis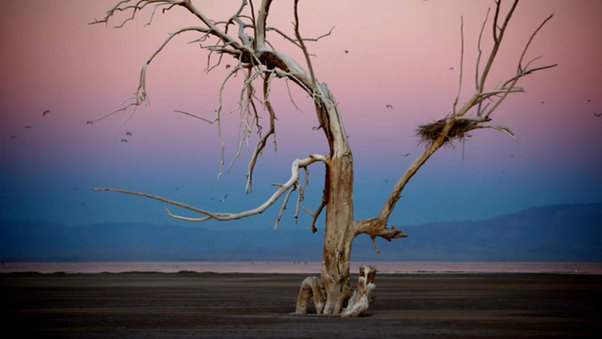 America's Dead Sea
Jim Lo Scalzo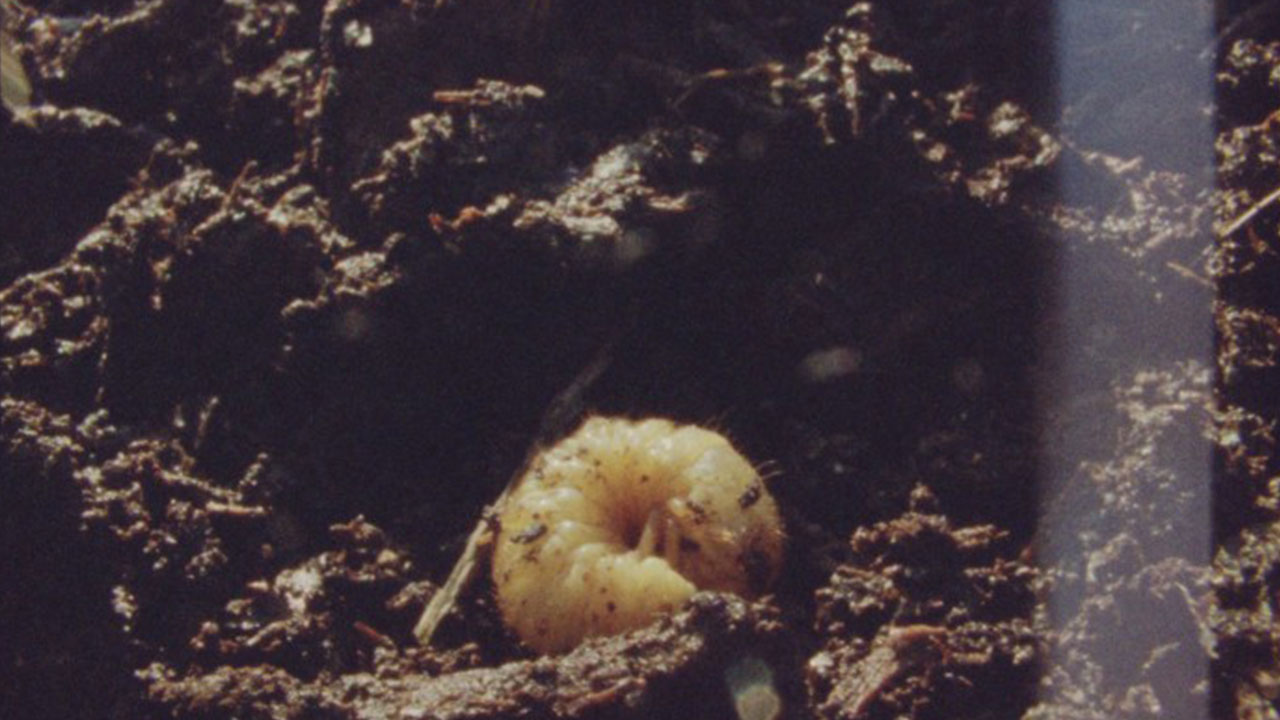 Shape Shifting
Elke Marhöfer,Mikhail Lylov
HÁ TERRA! (There Is Land!)
Ana Vaz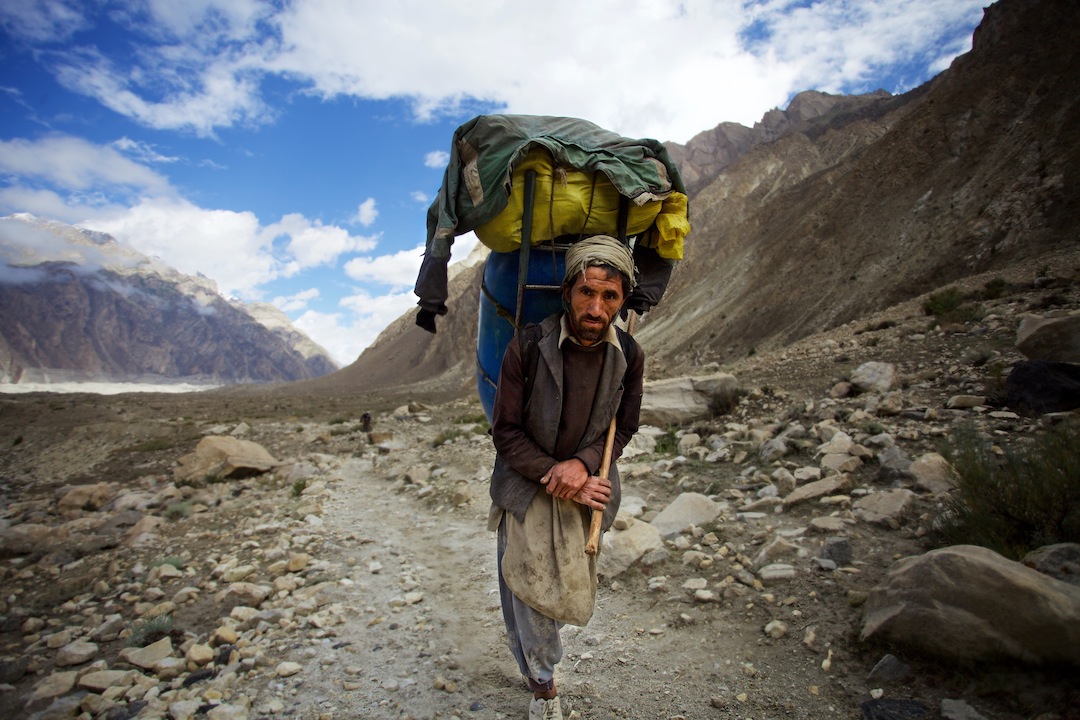 K2 and the Invisible Footmen
iara lee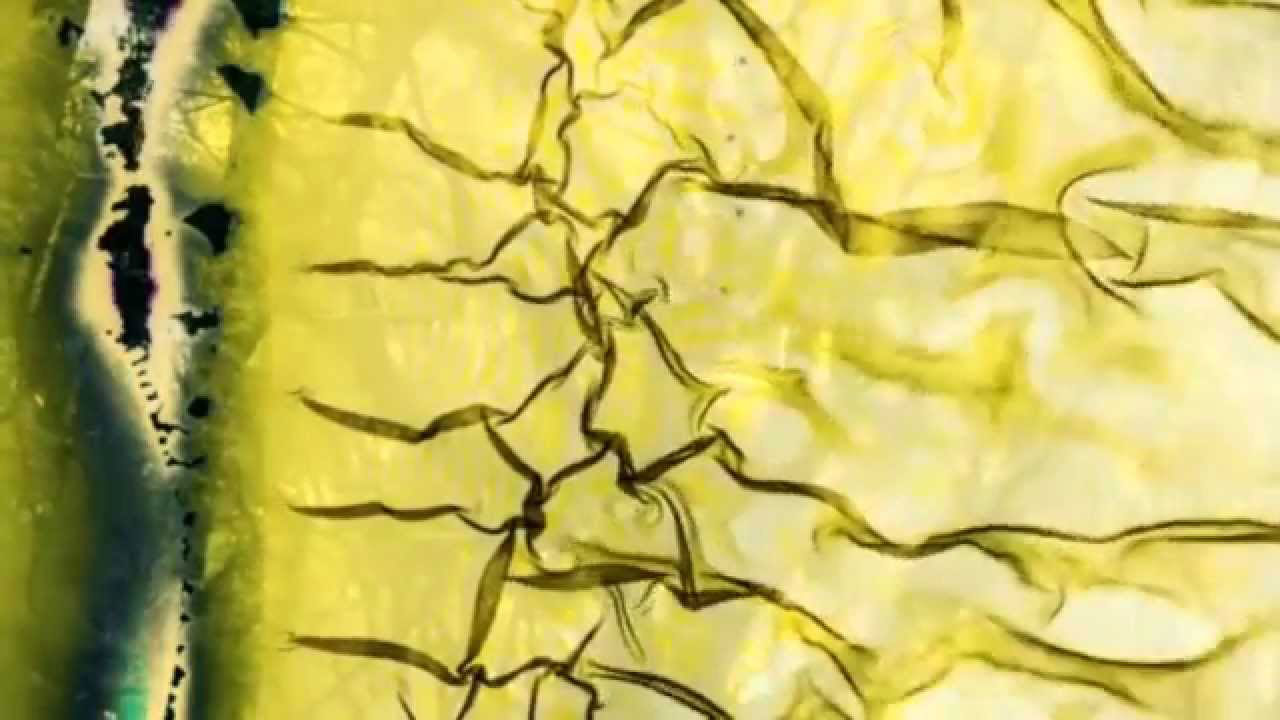 Deforest
Grayson Cooke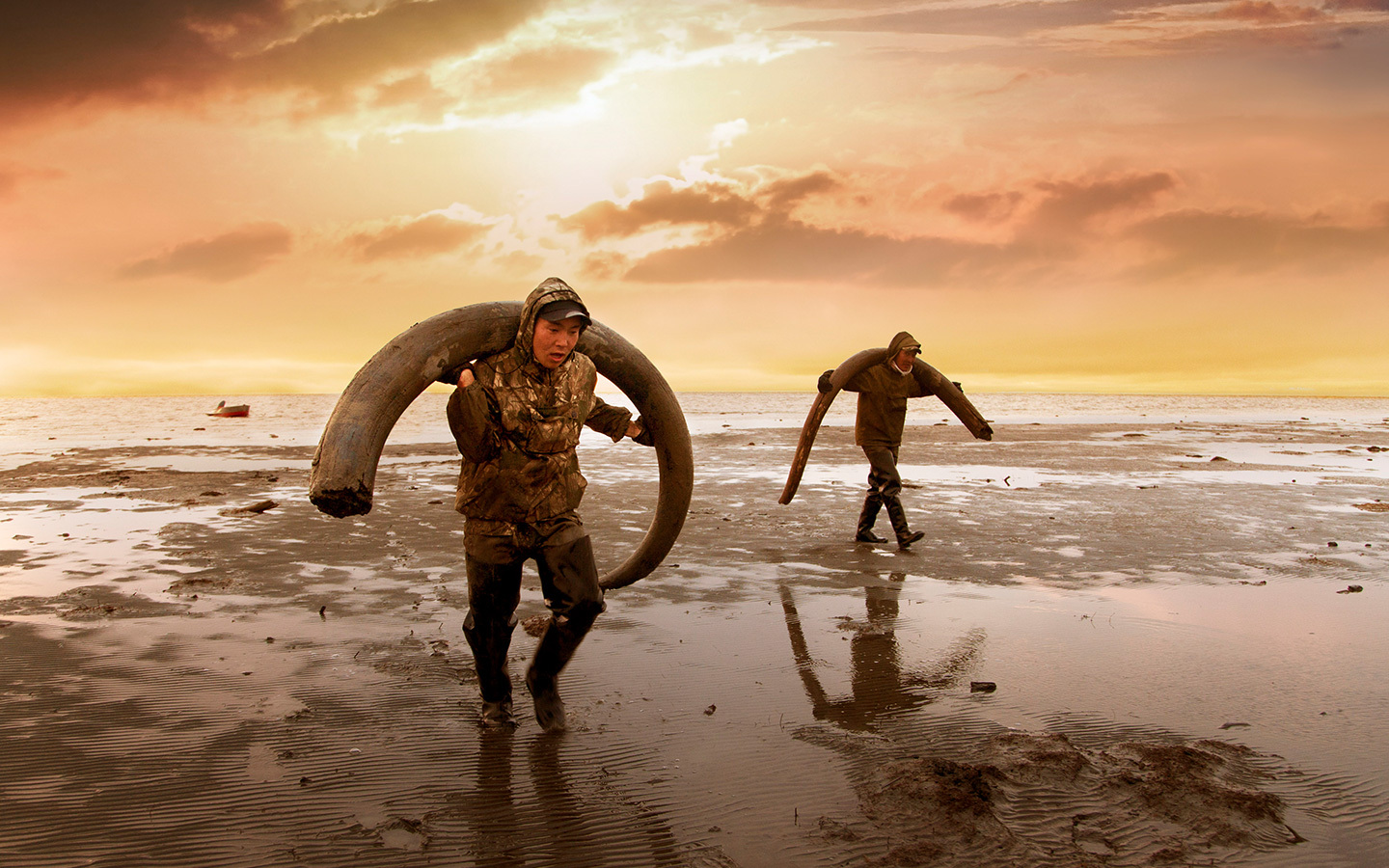 Genesis 2.0
Christian Frei, Maxim Arbugaev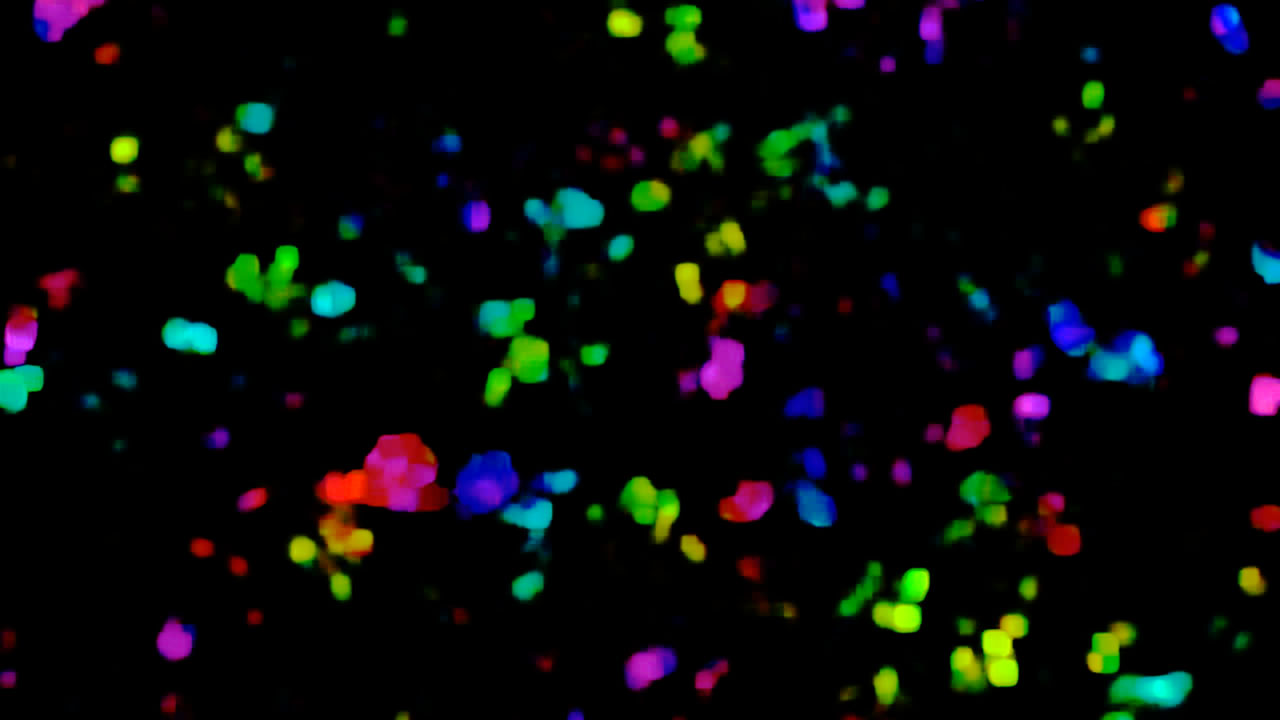 It has to be lived once and dreamed twice
Rainer Kohlberger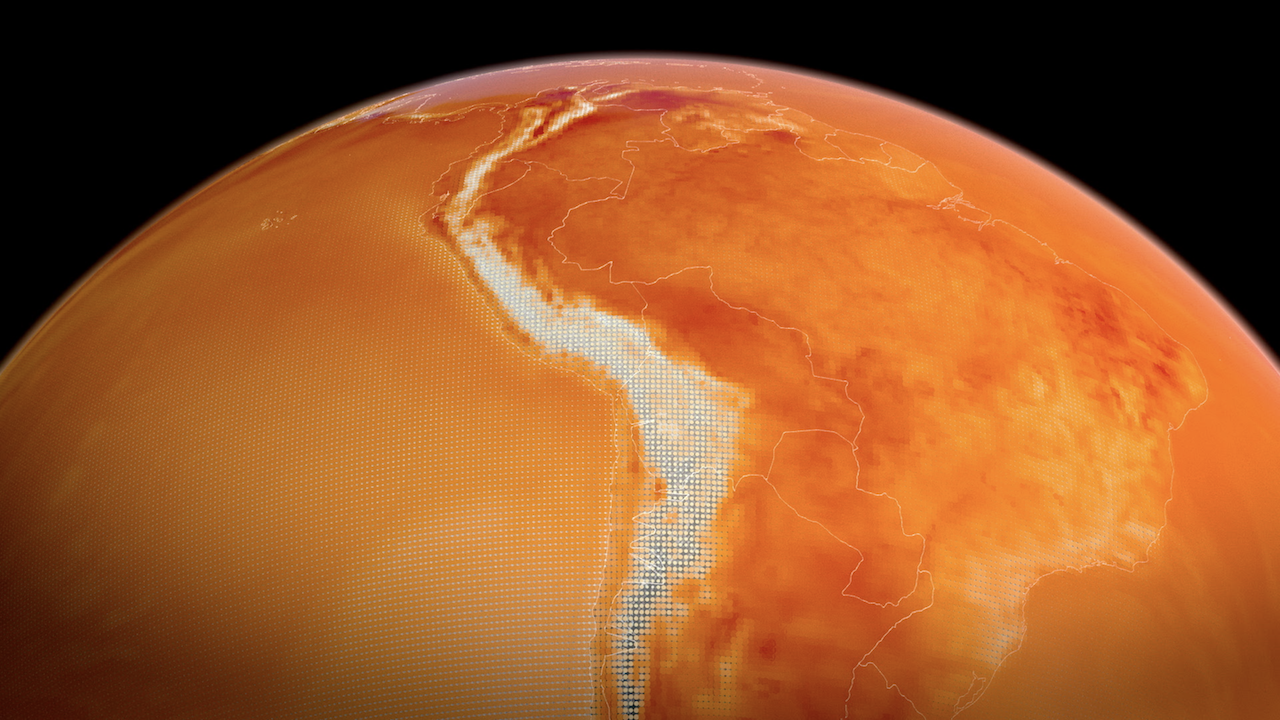 Visualization of the earth temperature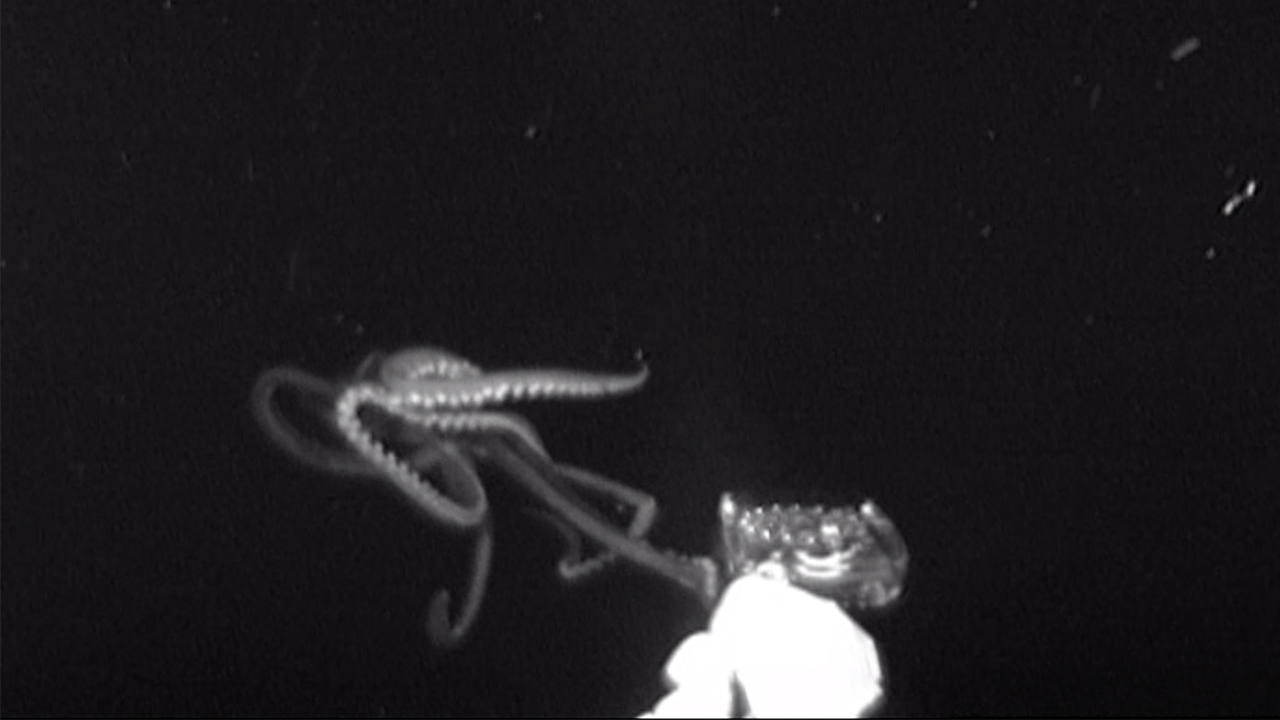 First-Ever Live Giant Squid Footage in US Waters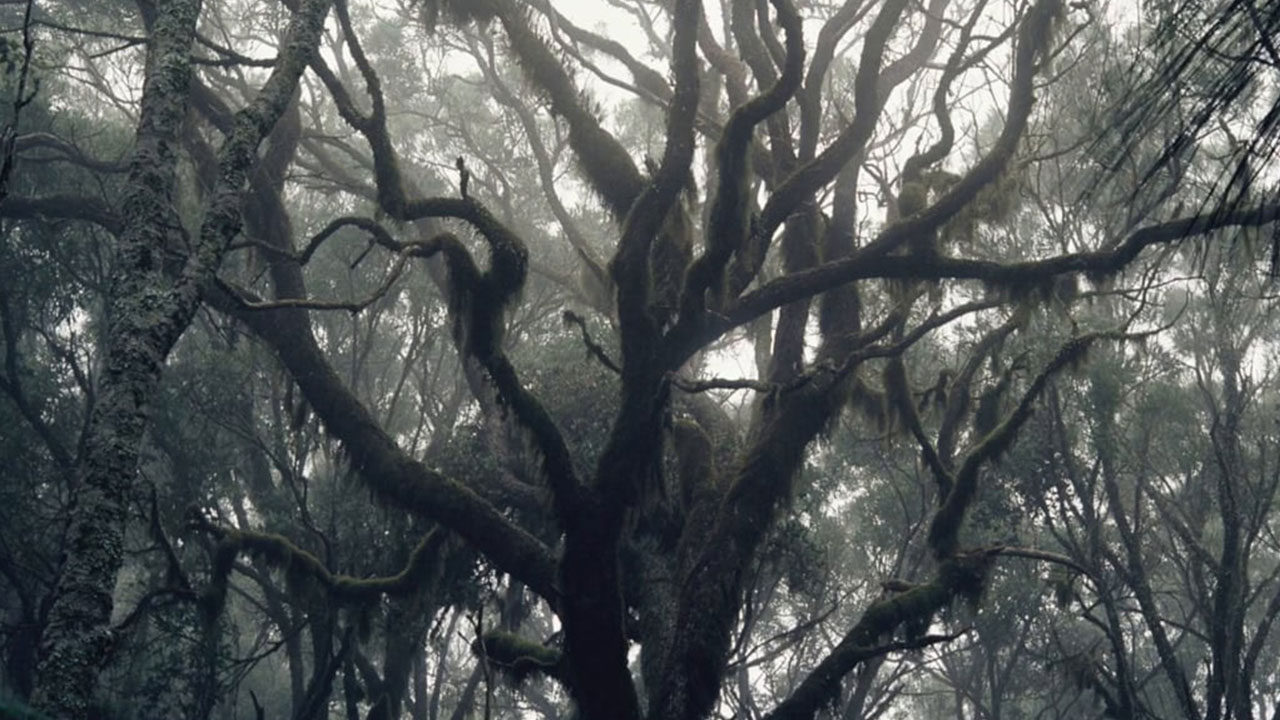 We and the Earth breathe together
Space Explorers: Human Motives for Transcending Earth And Our Solar System.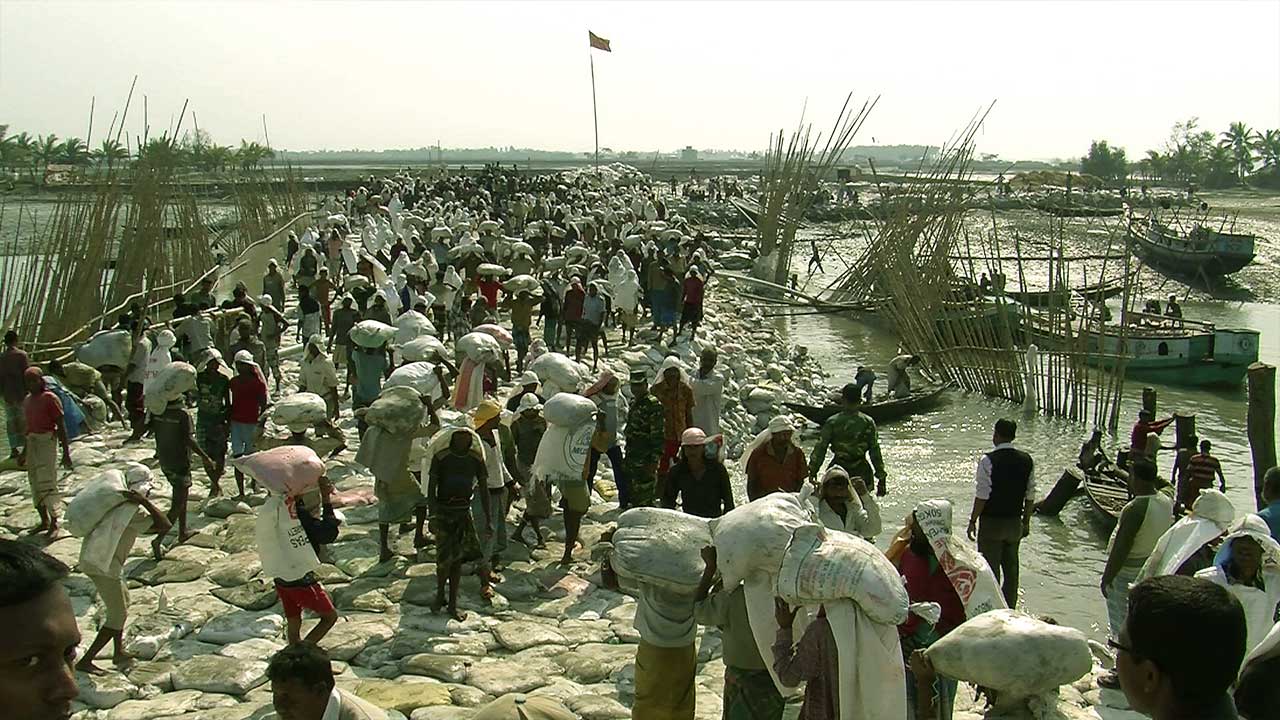 Retreating Earth, Environmental Refugees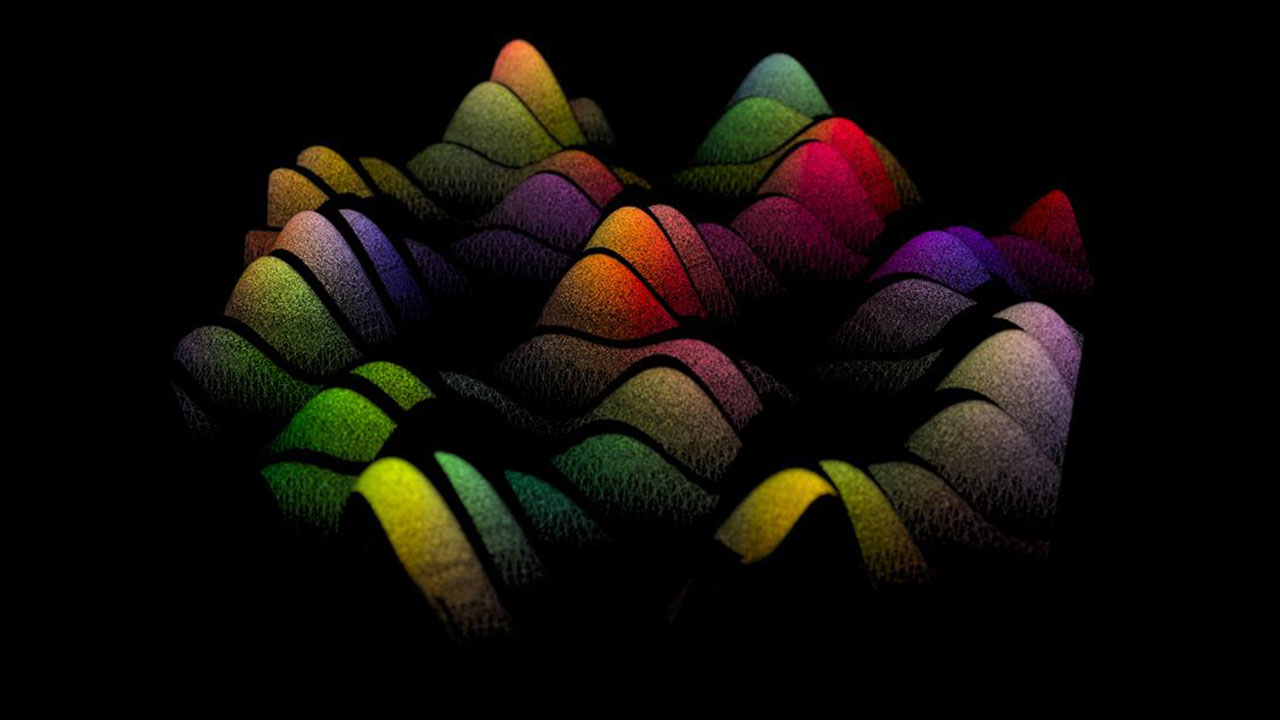 Attuning to Changing Planetary Conditions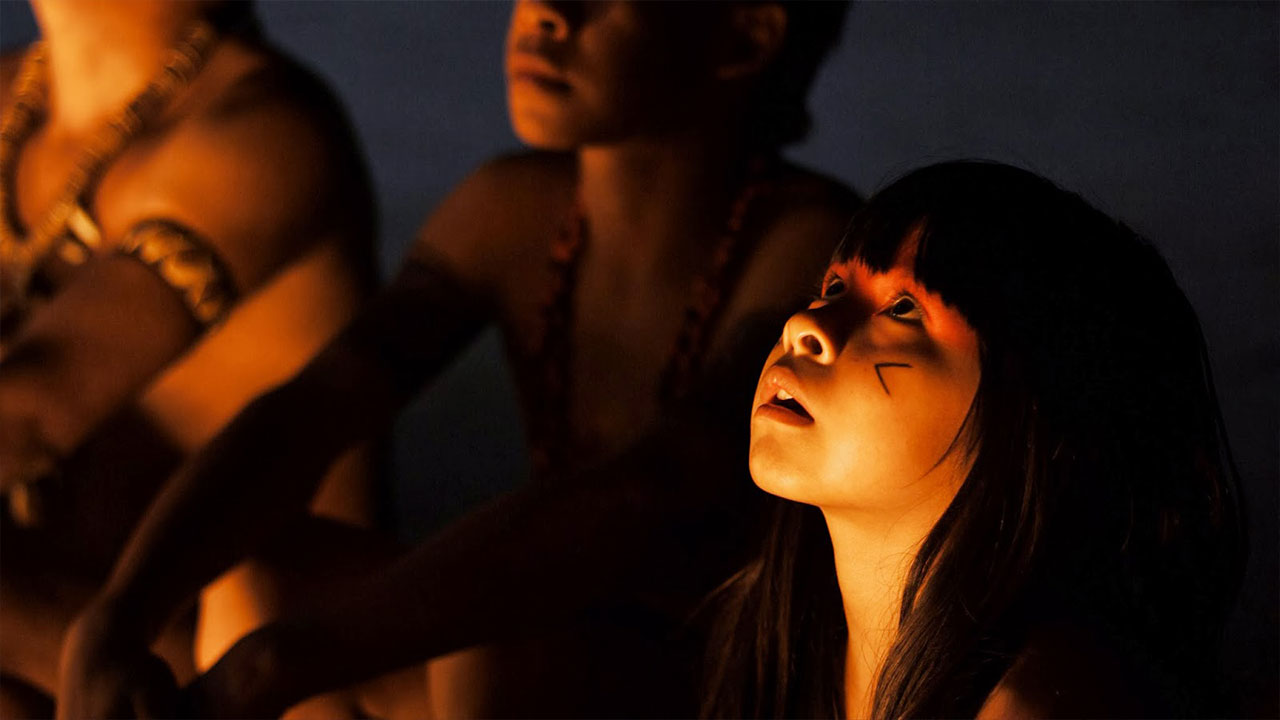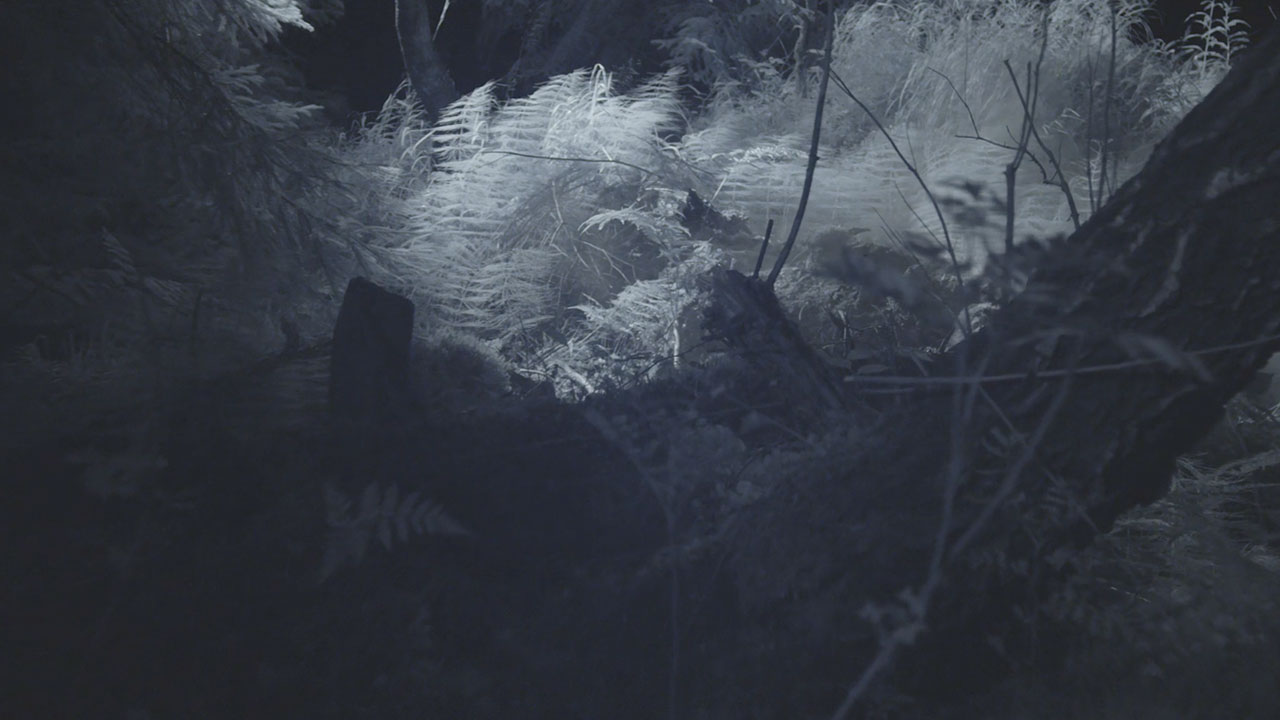 Mineral Motifs: Labor, time, extraction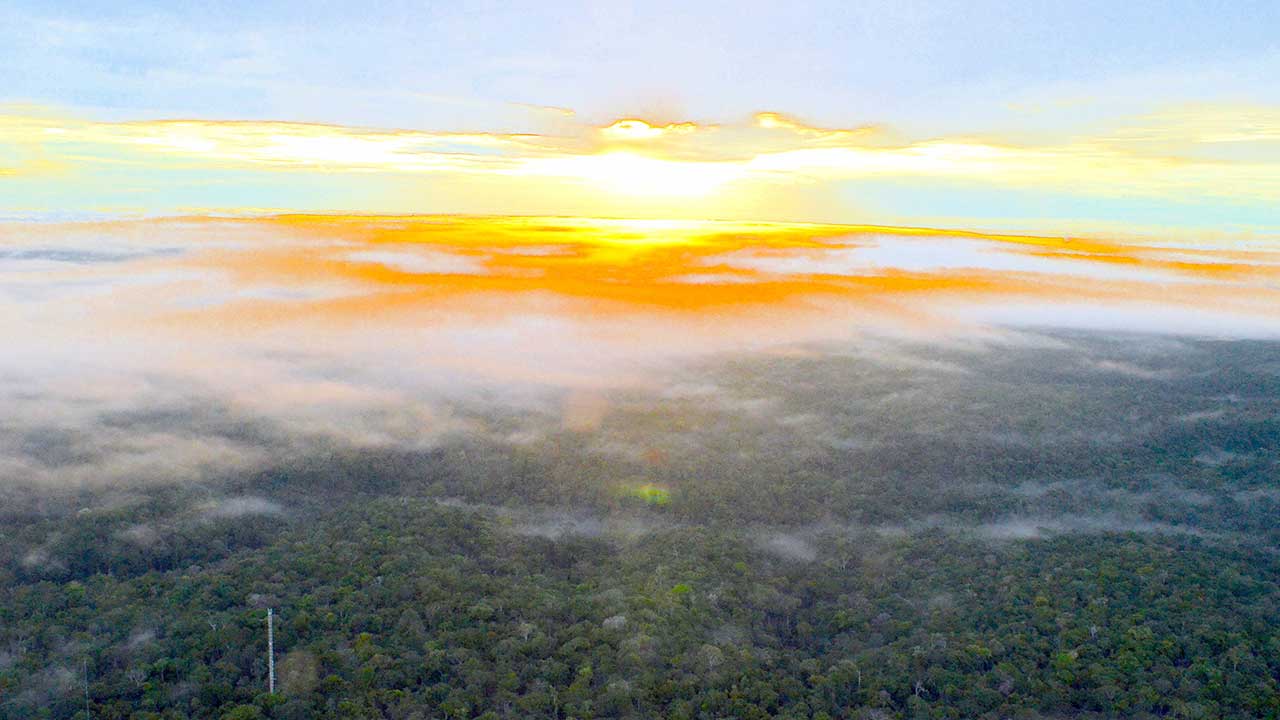 Global Warning: Reports Around the World on Climate Science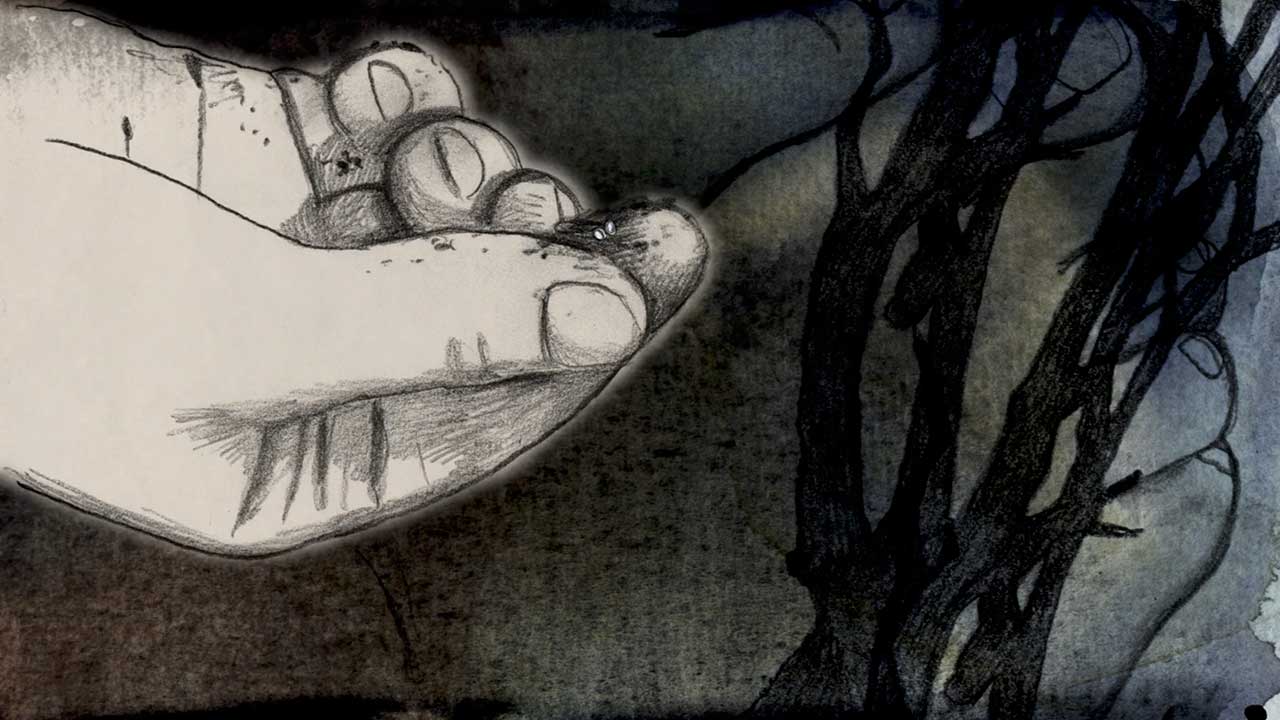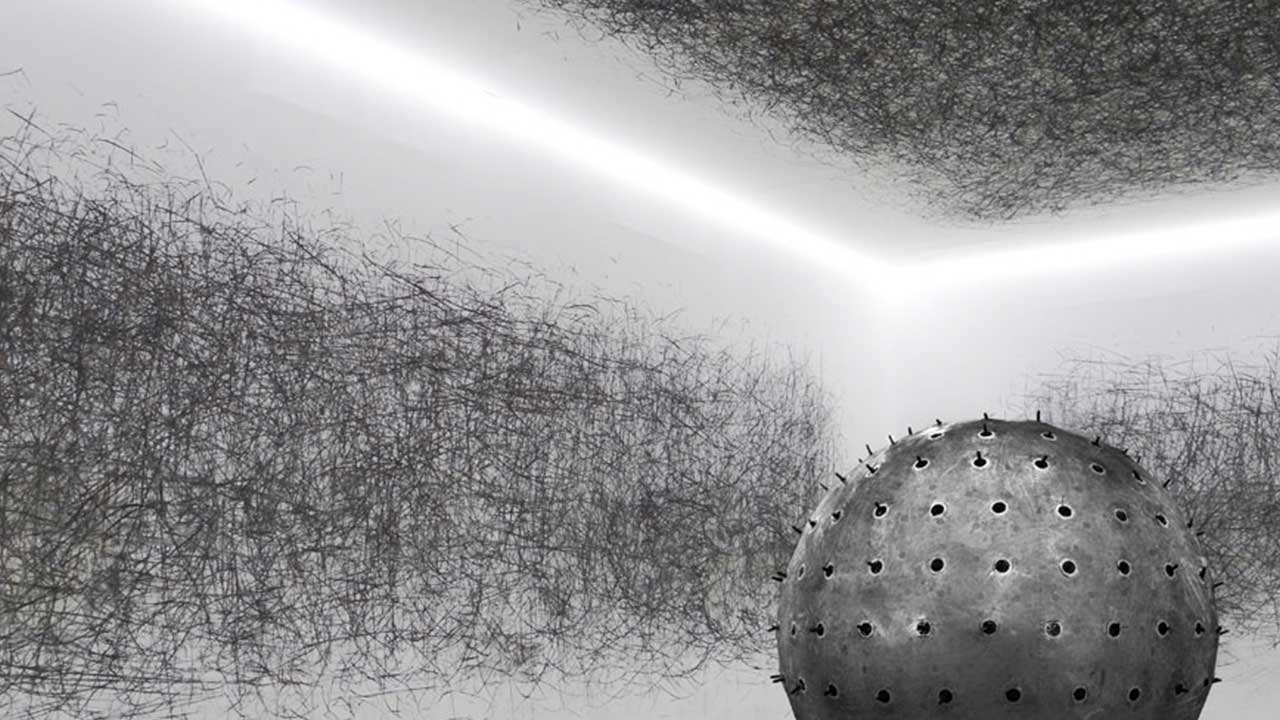 Intimacy and Catastrophe: How film frames climate change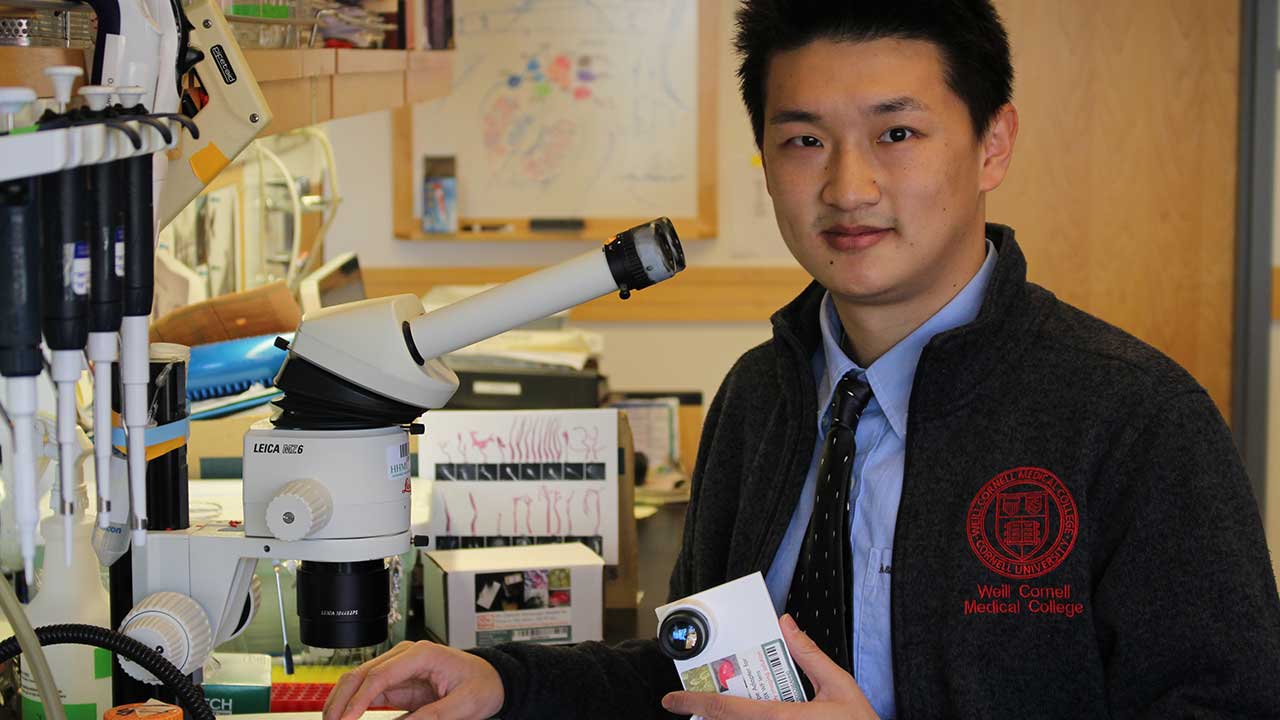 The Moving Microscopic World: 8 Microscopy Films from Scientist Du Cheng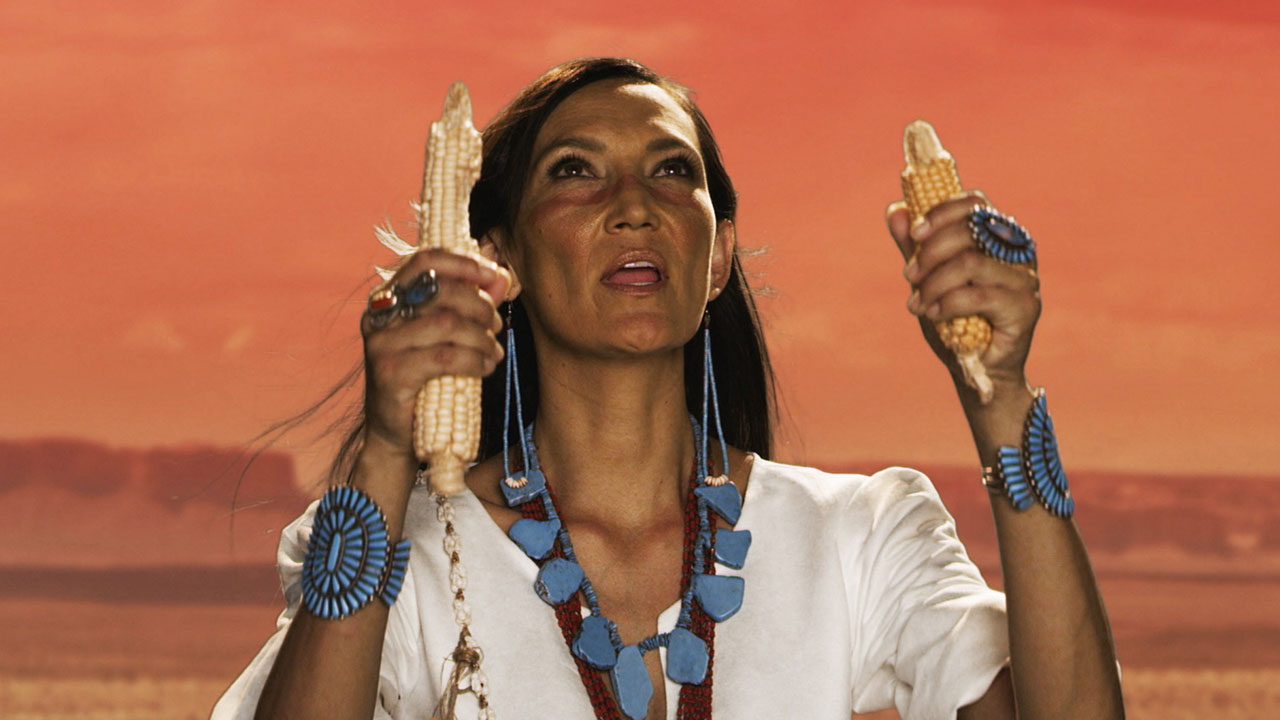 Indigenous Filmmakers Reimagine Science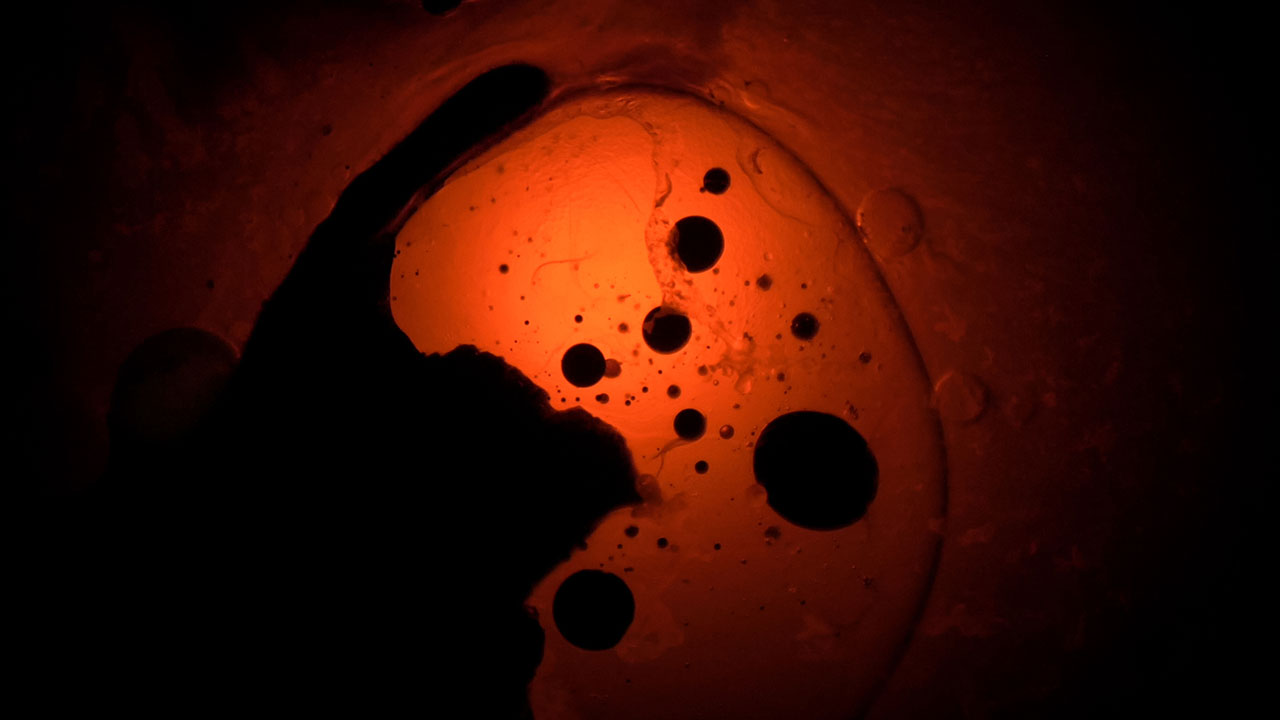 Visual Speculations and The Cyclic Path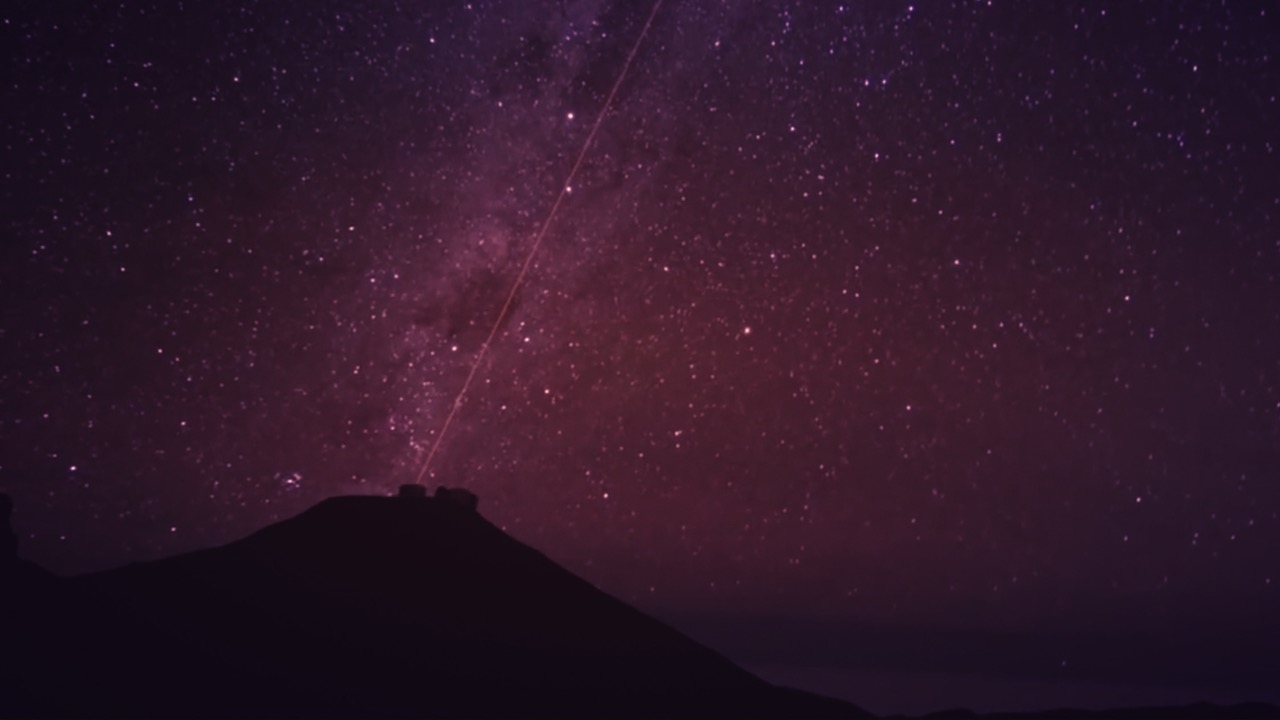 Celebrate the Winter Solstice With Beats and Stunning Visuals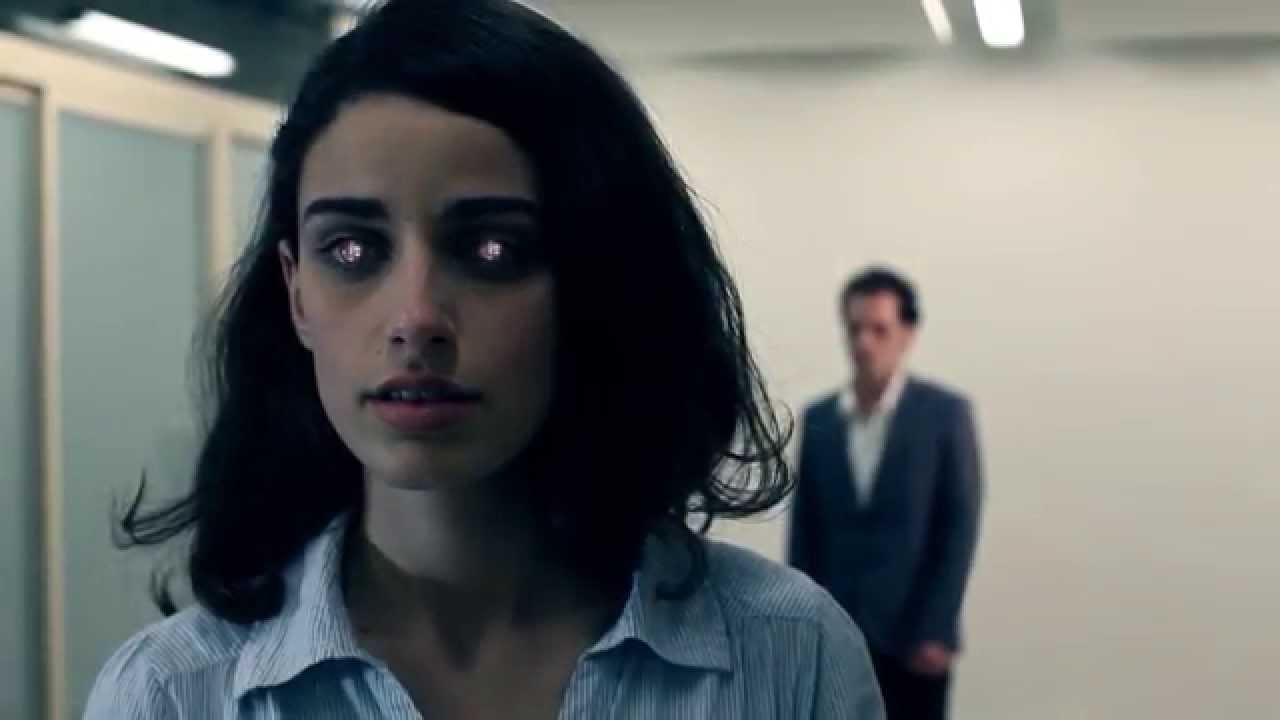 A.D.A.M. - ON SCREEN From Labocine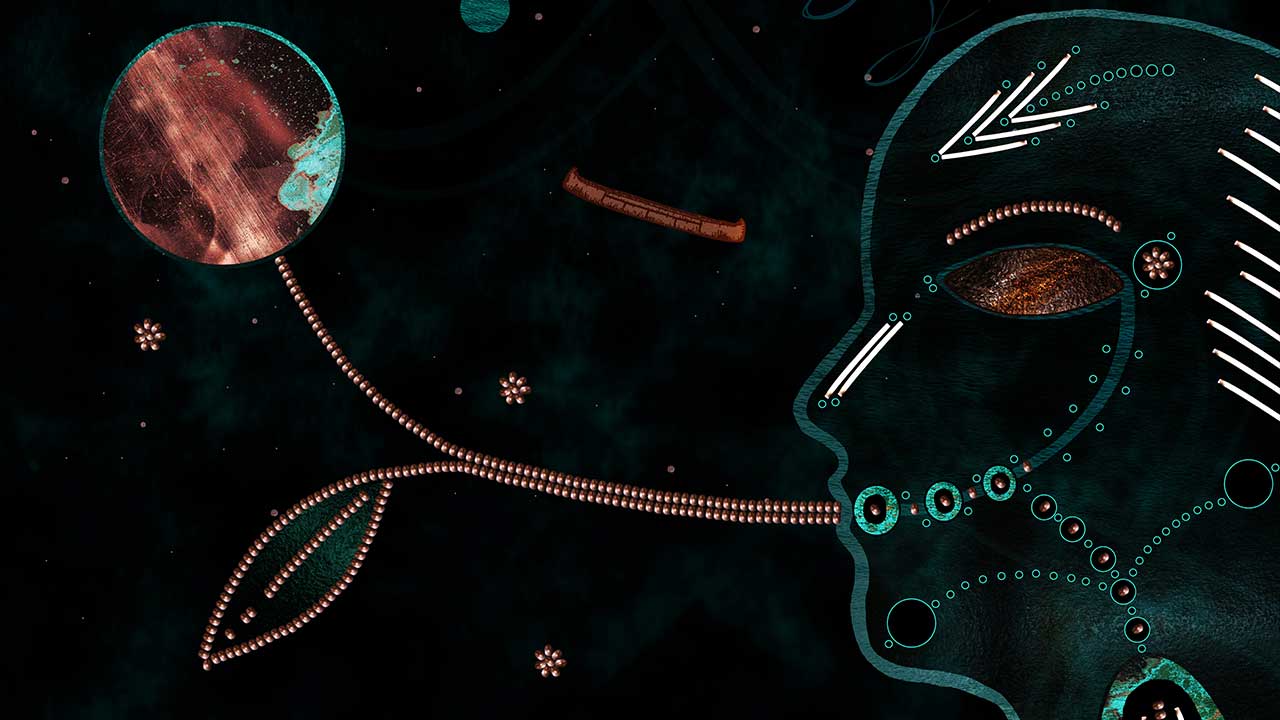 Animating Indigenous Scientific Literacies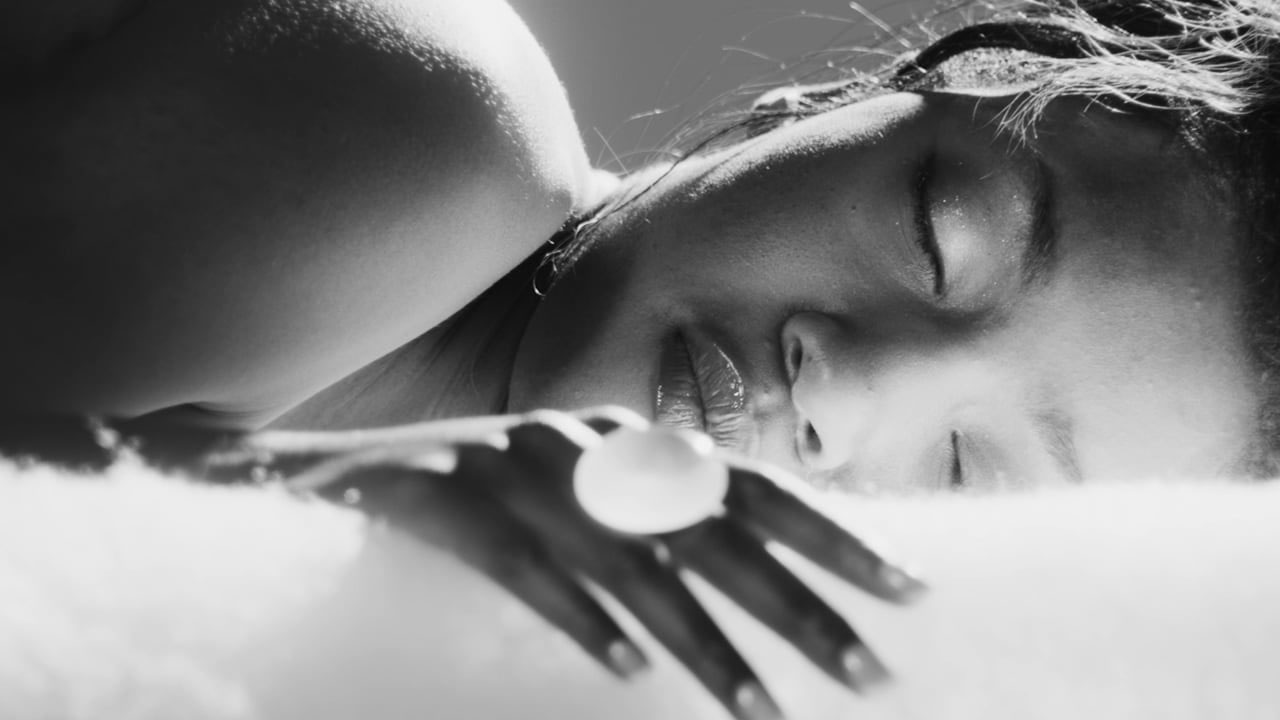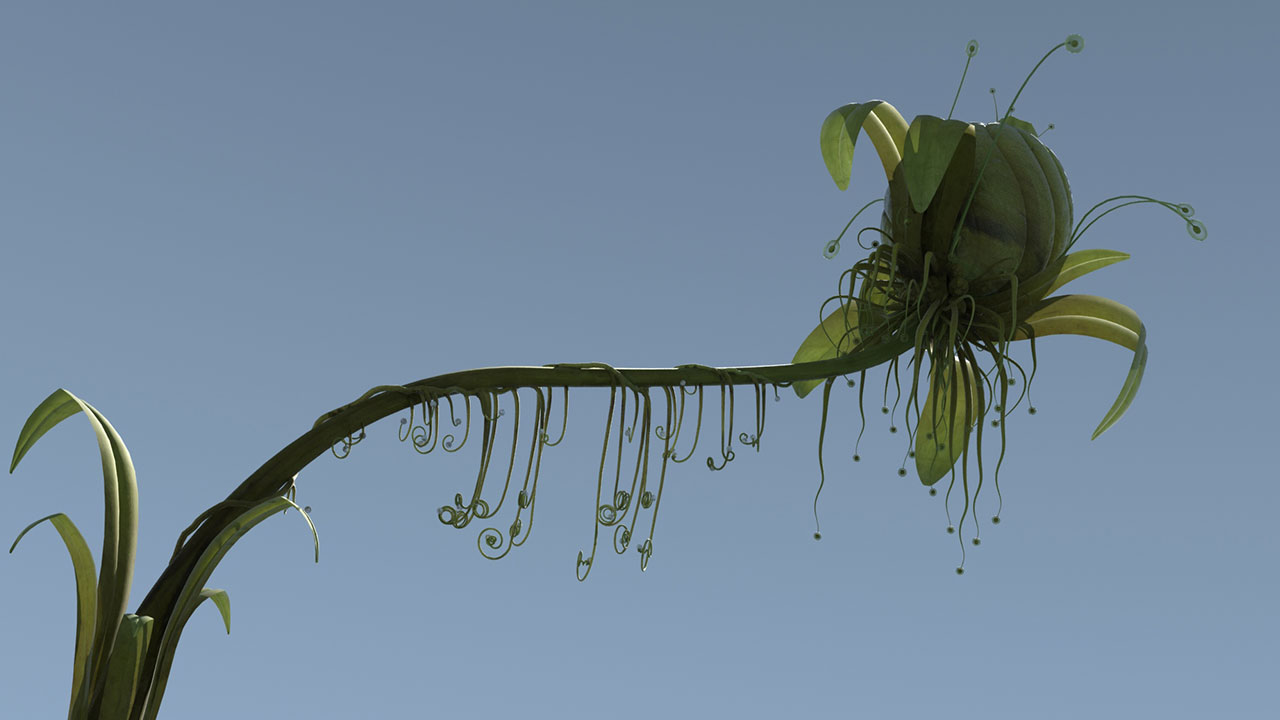 The Persistence of Life: Survival Cinema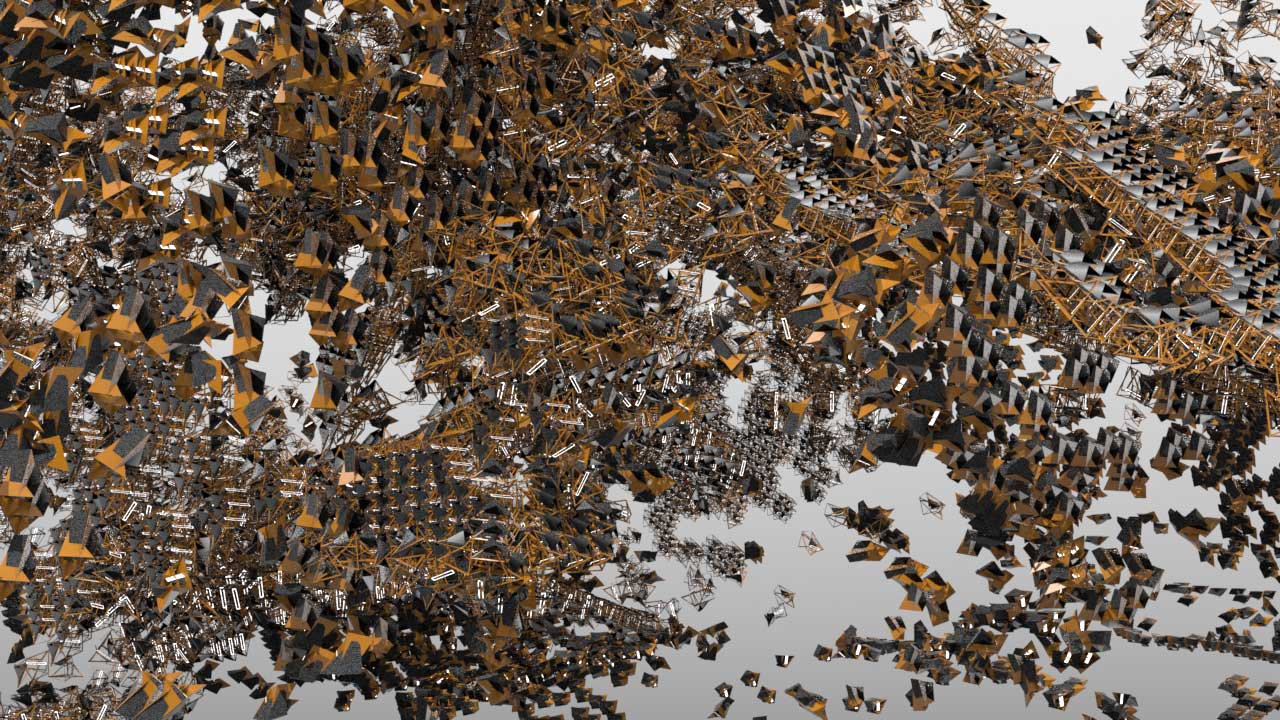 Migration: The 13th Annual Imagine Science Film Festival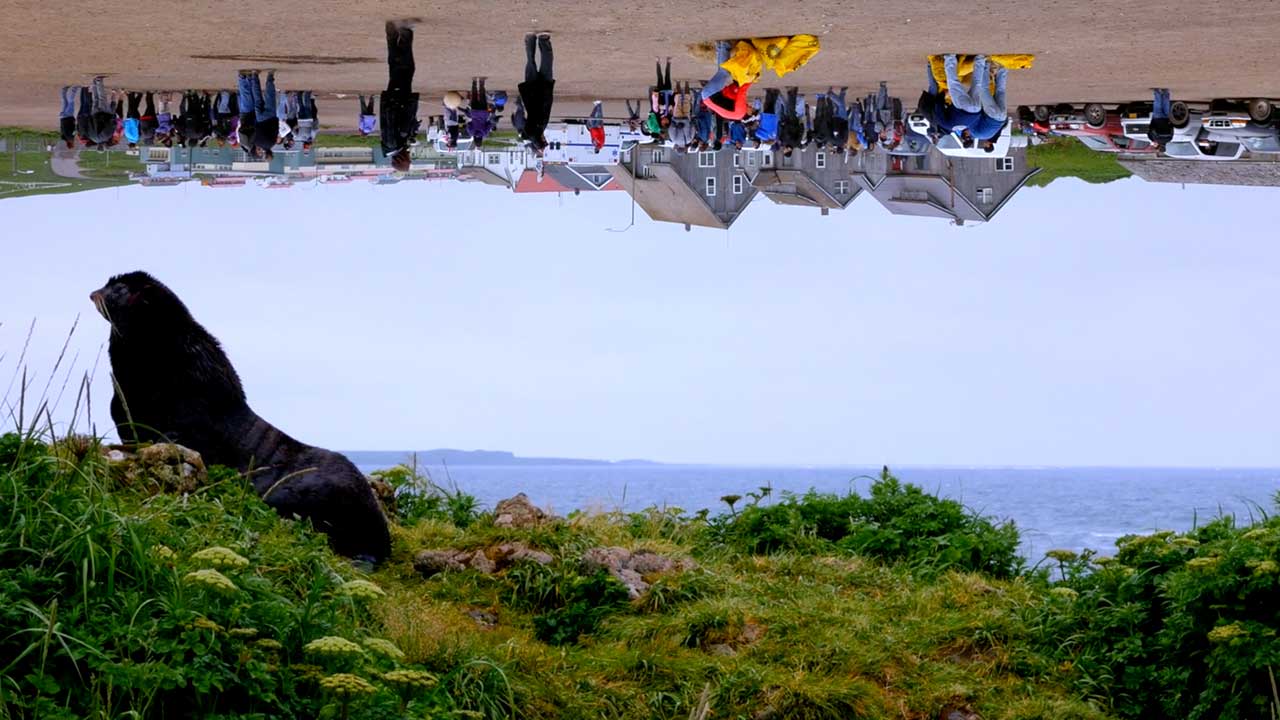 Fauna and Landscapes in Indigenous Stories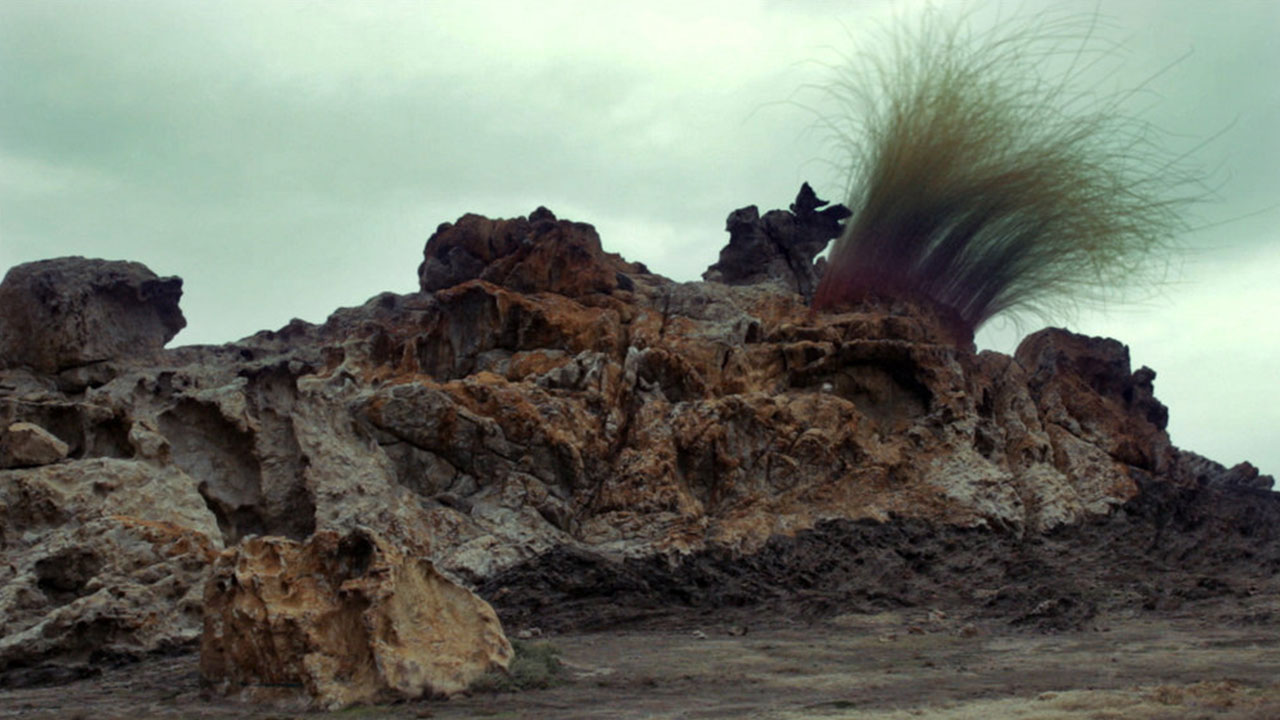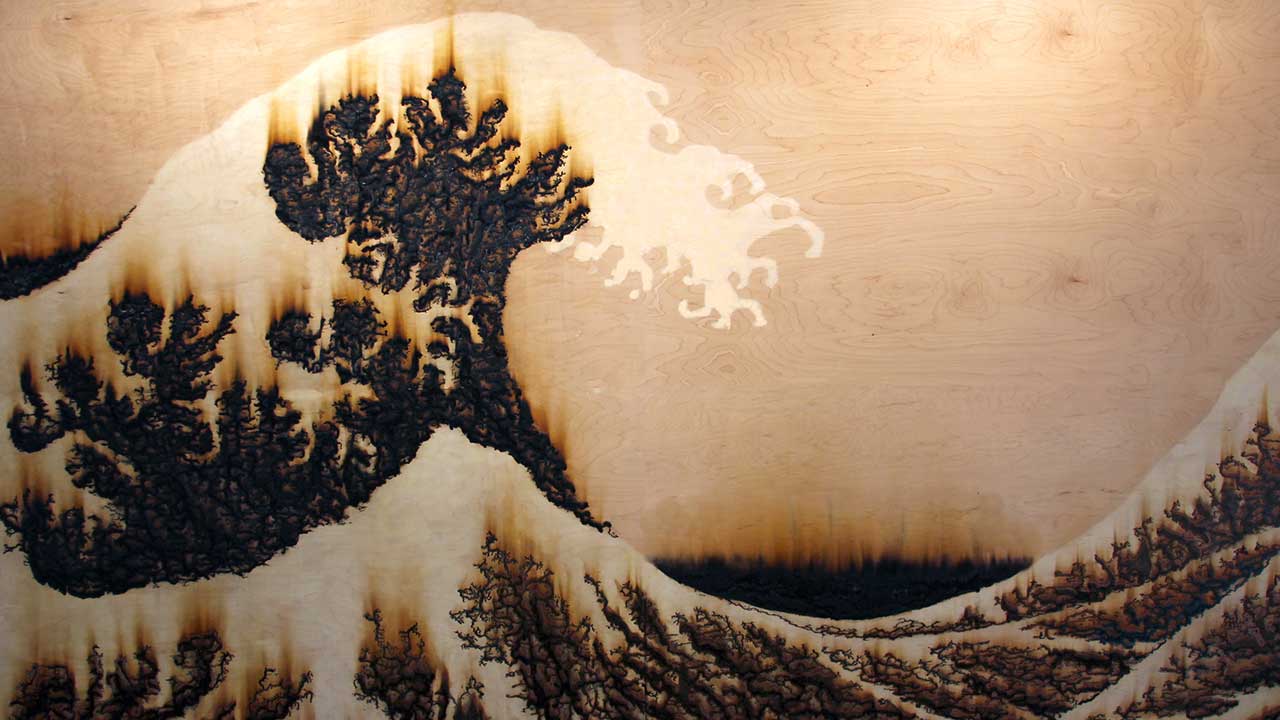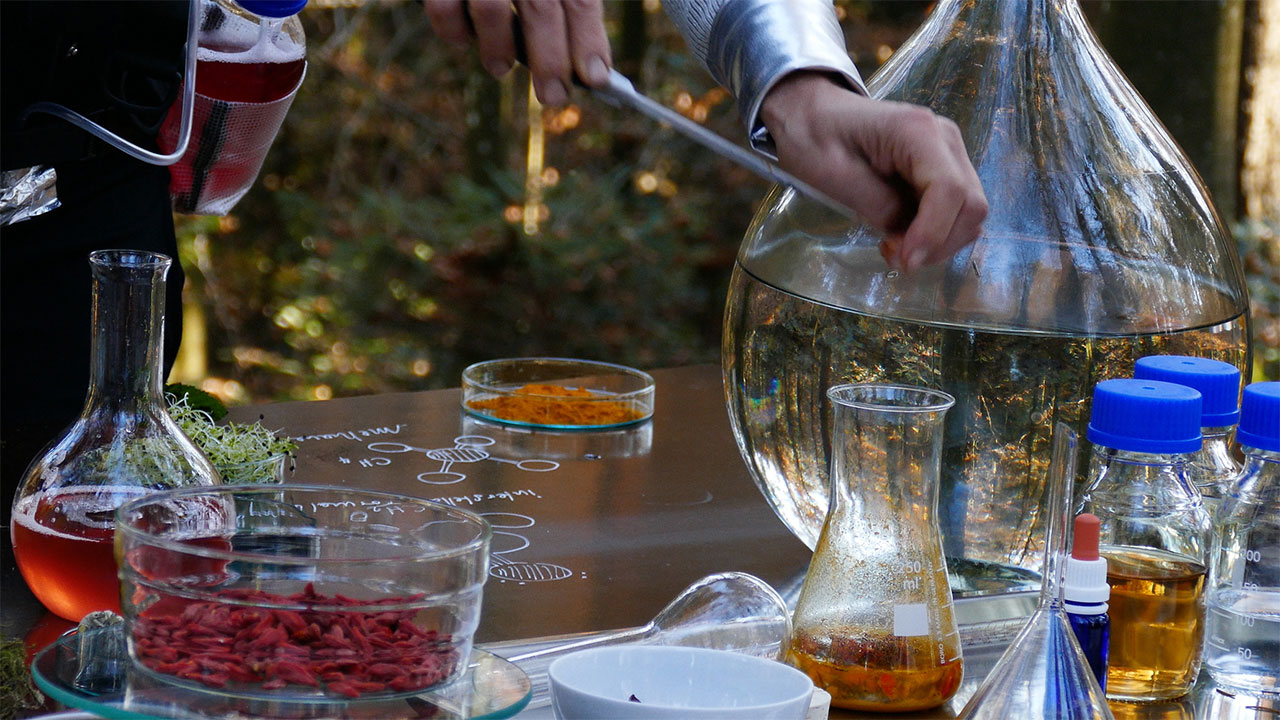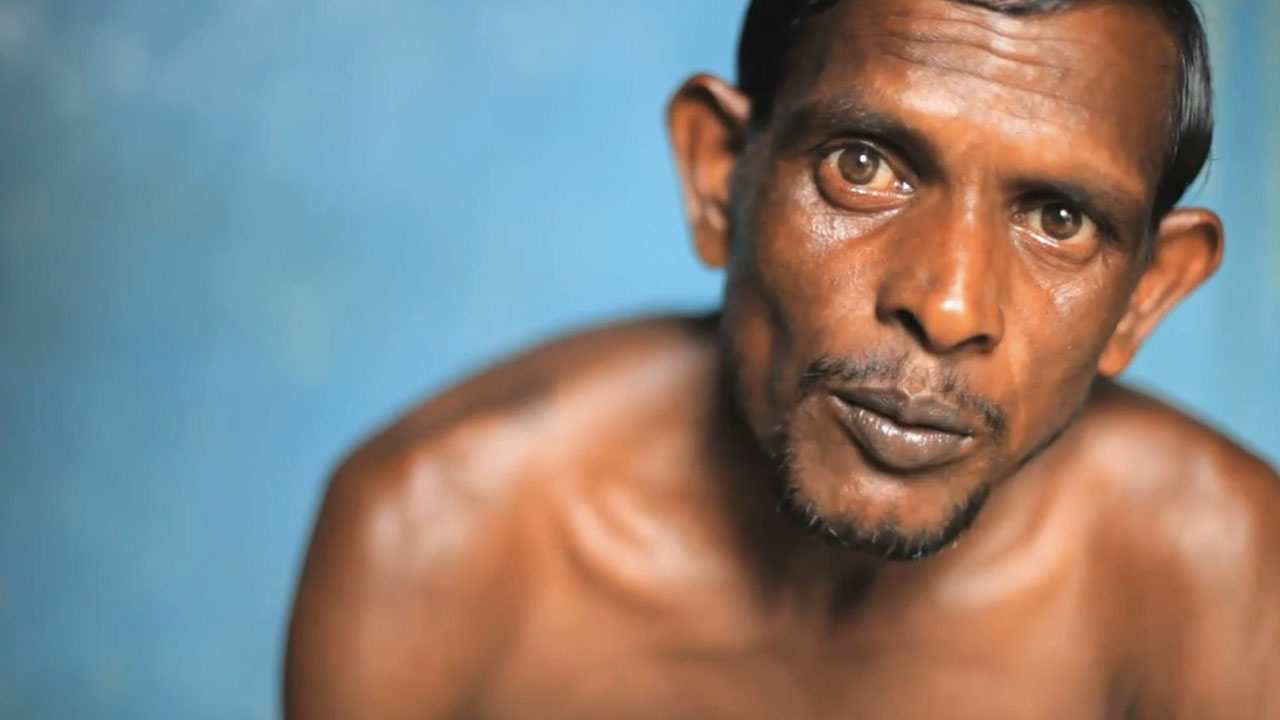 Fracking, Hurricanes, Rising Seas, Leadership, and Climate Change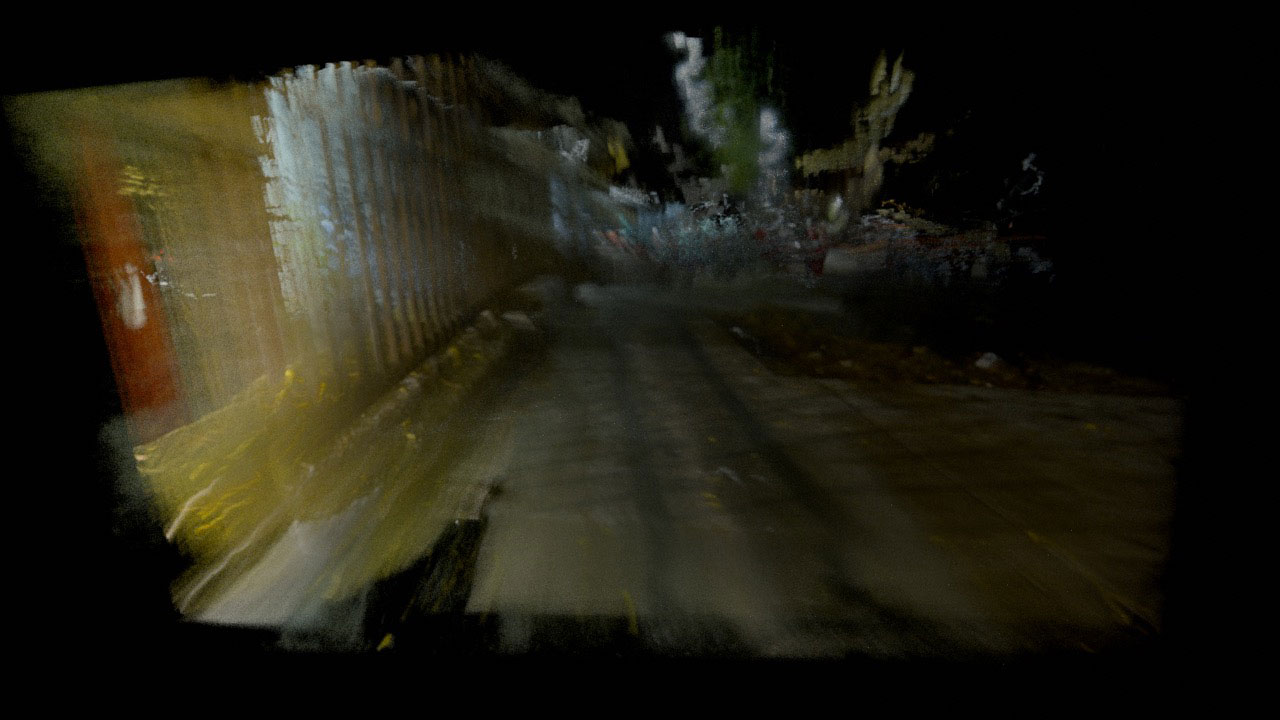 Hybrid Identities at the 10th Annual Imagine Science Film Festival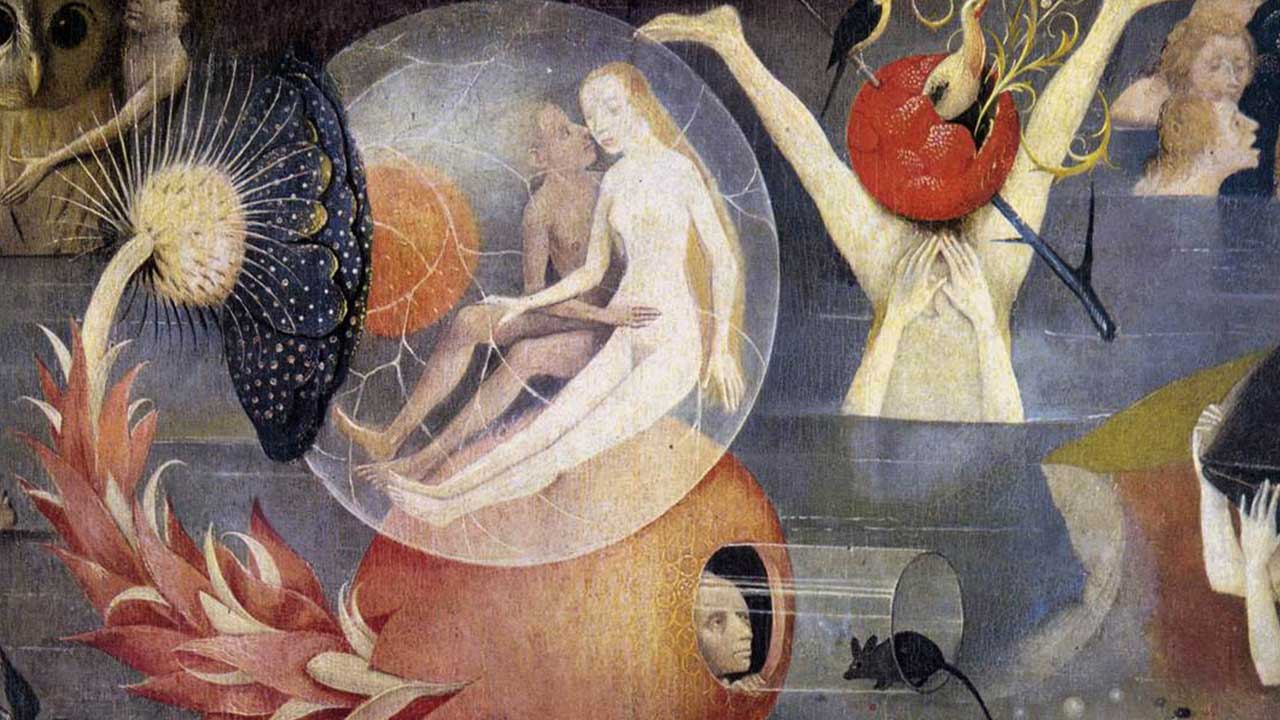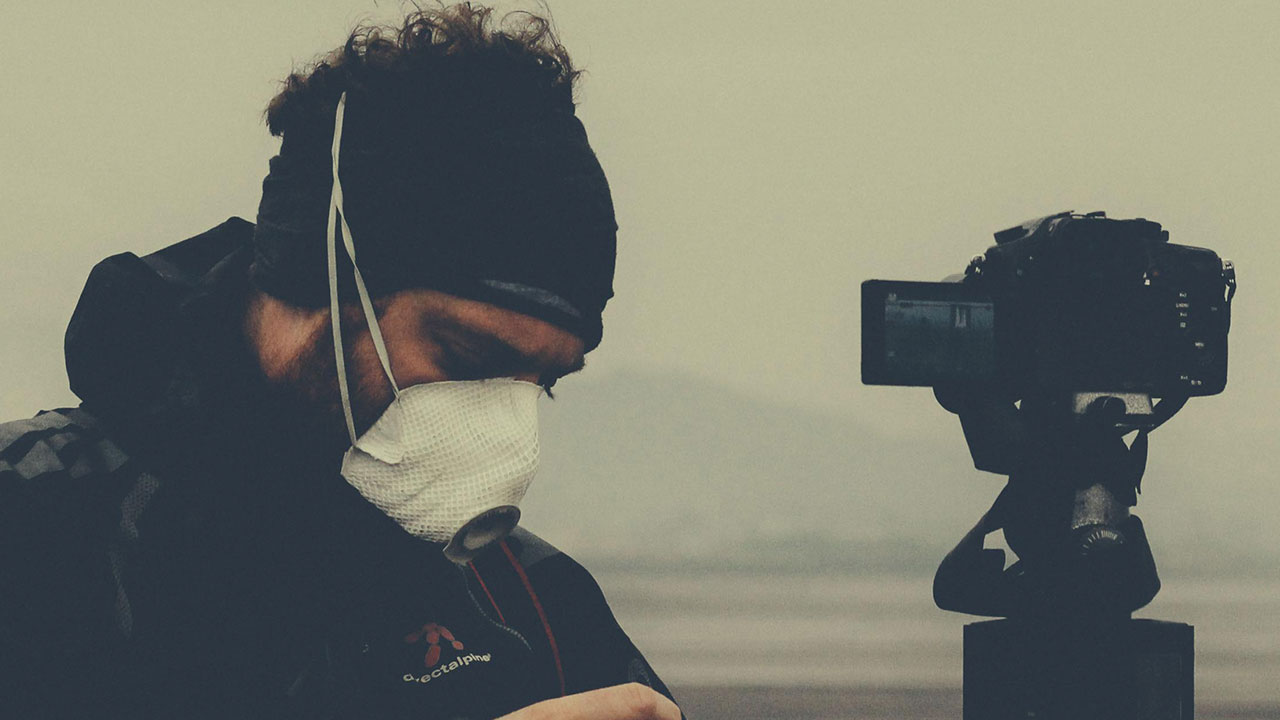 Stories from the the Edge of the Map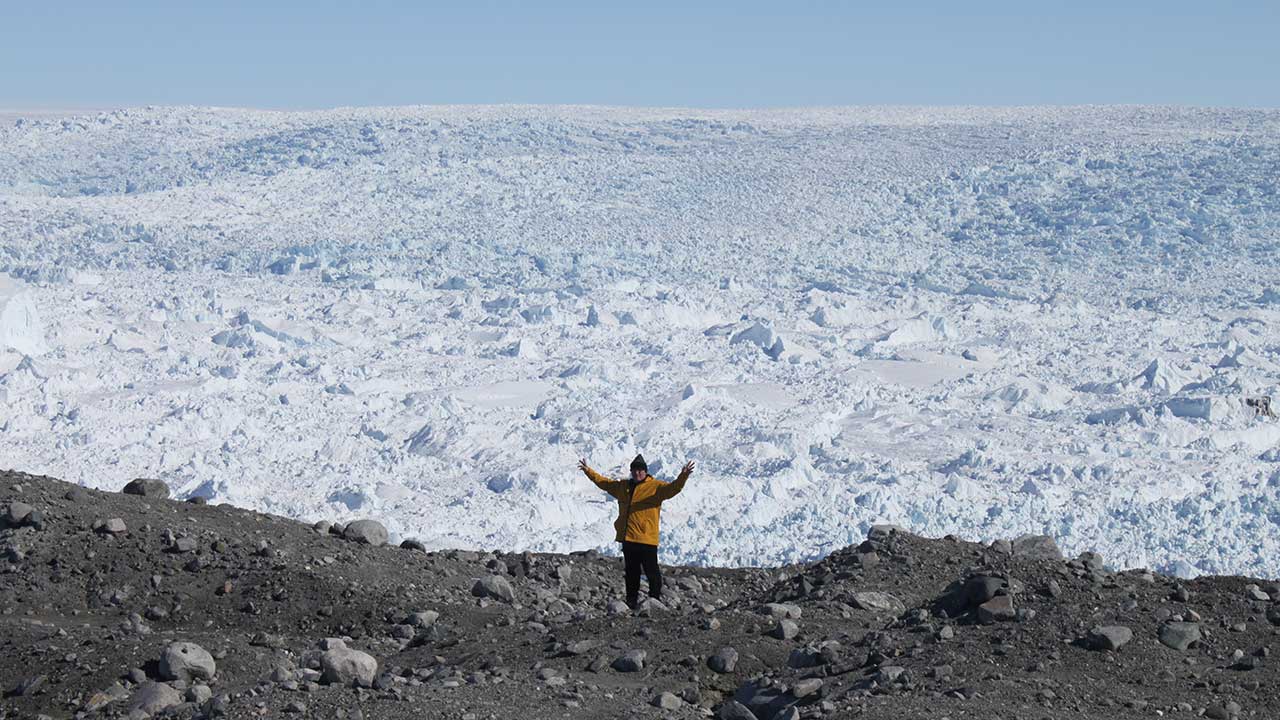 Visualizing the Real-World Effects of Climate Change on Glacier Streams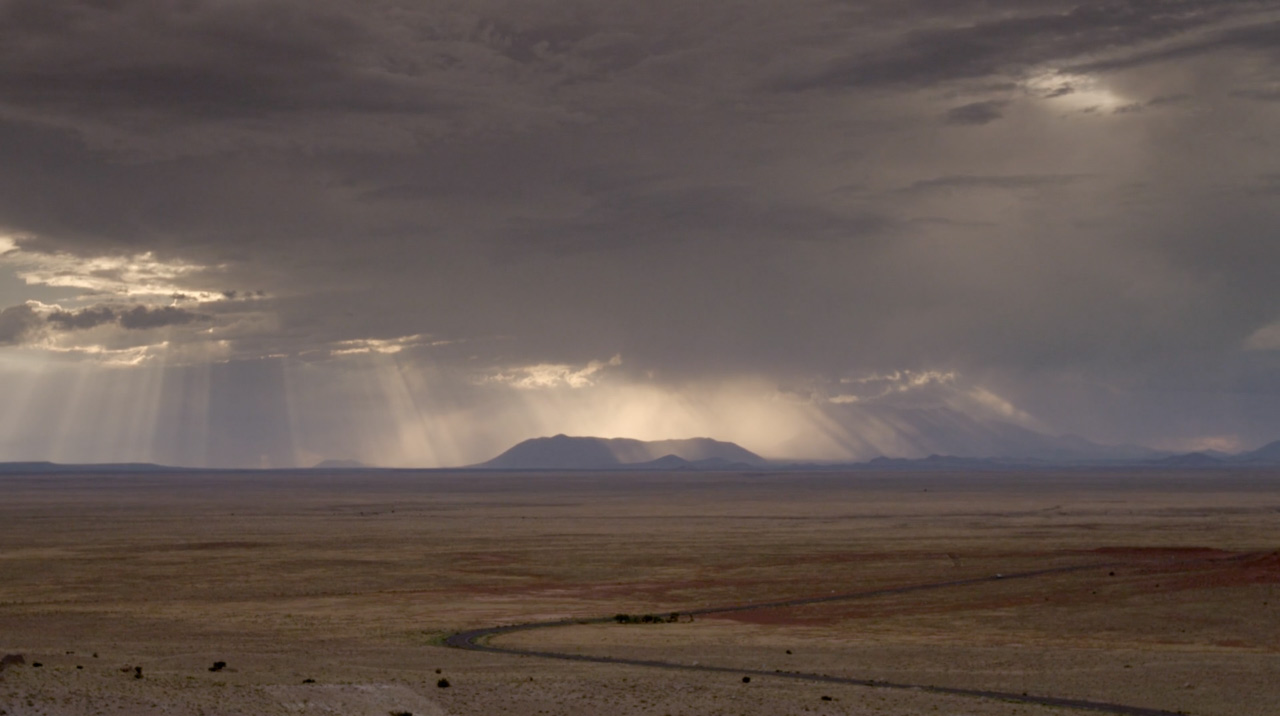 Science v. Religion: Genesis to Genetics
Landscapes & Language of the Anthropocene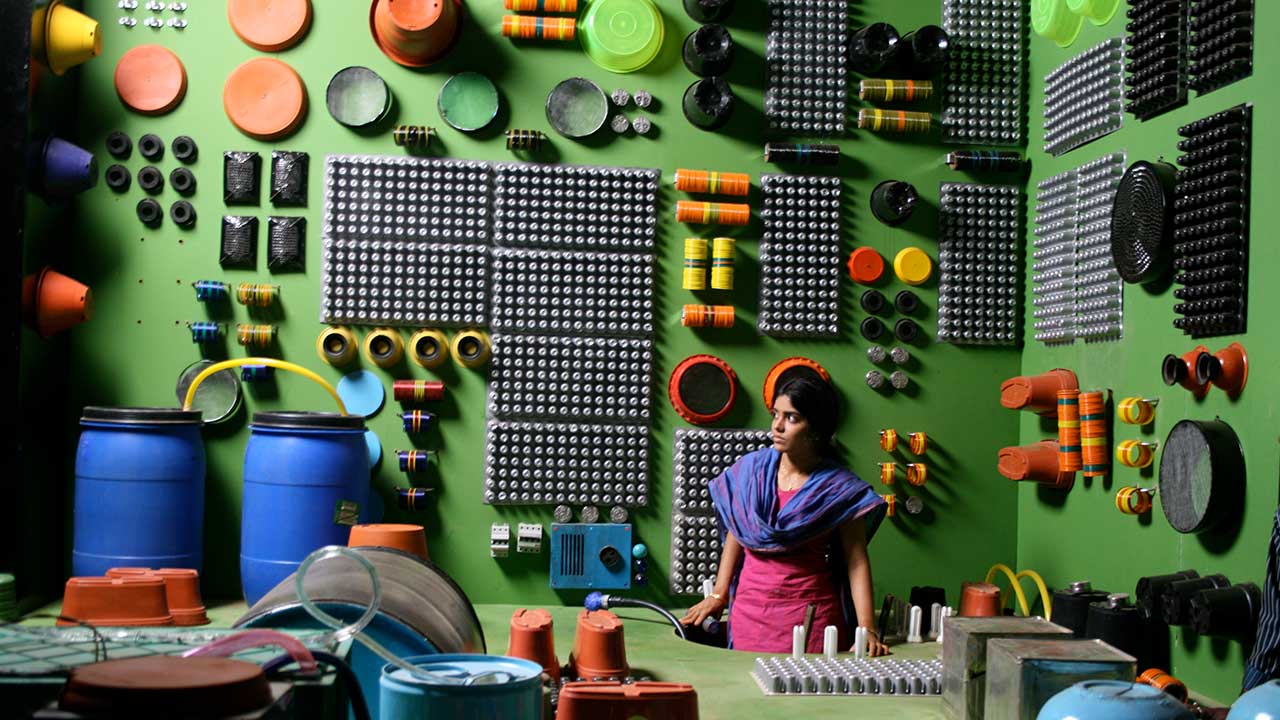 6 Scientific Journeys Through Present and Future India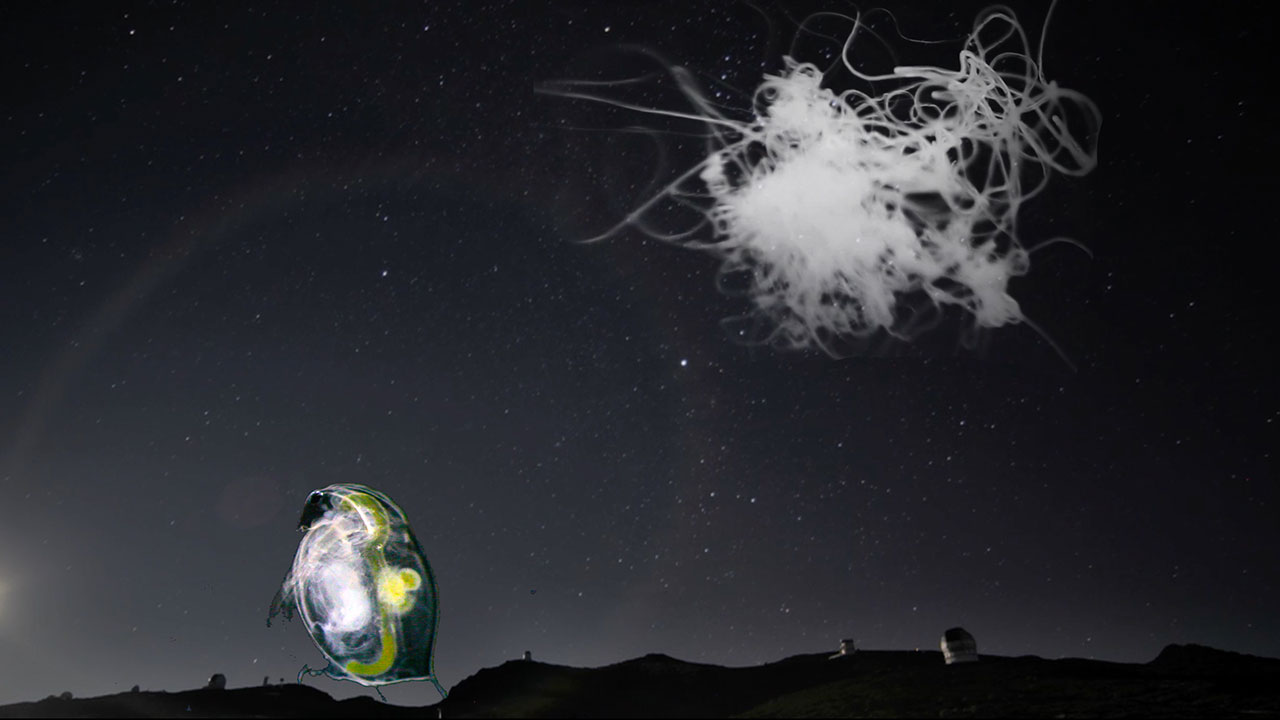 Space, Time And Little Creatures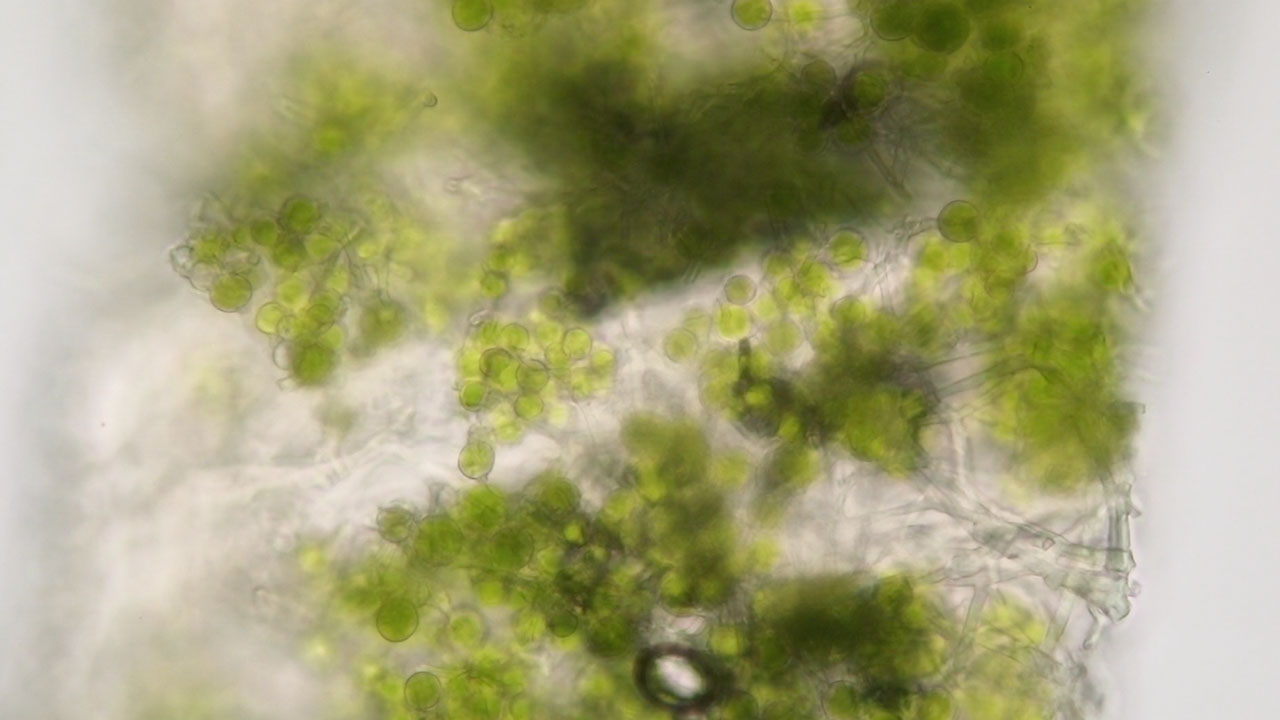 Down the rabbit hole: Four short films through the space-time continuum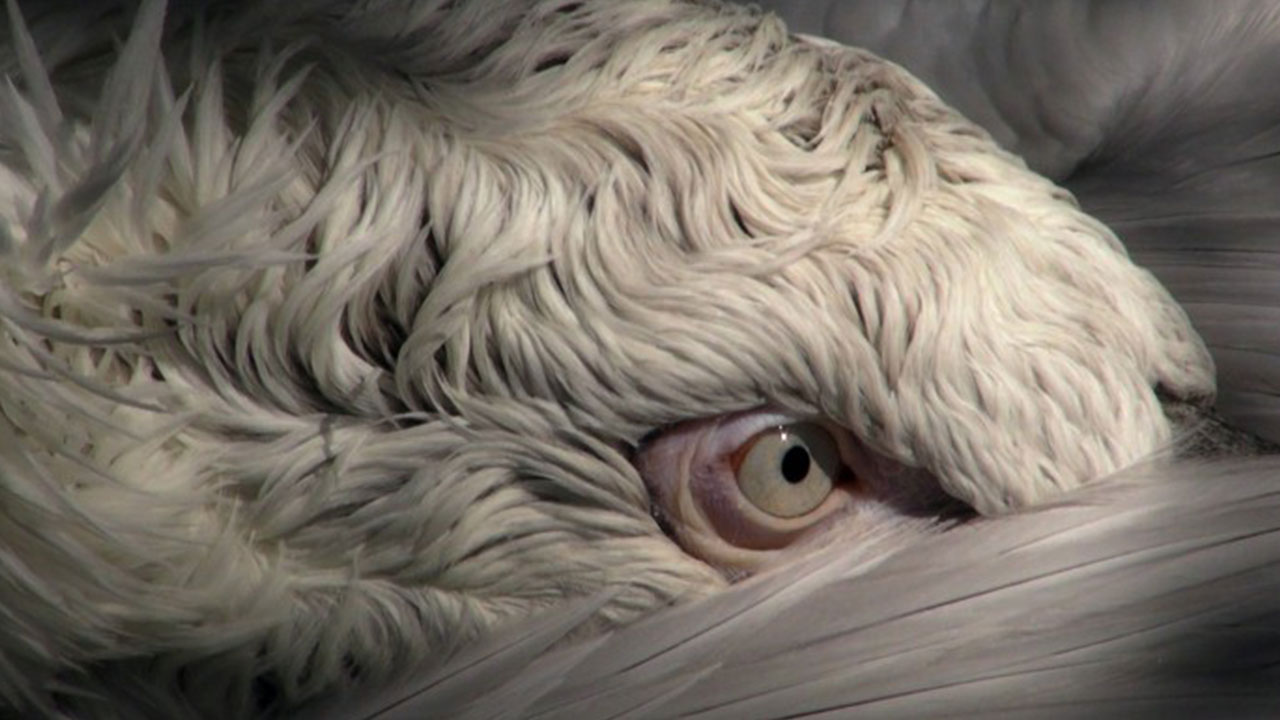 The World According to Birds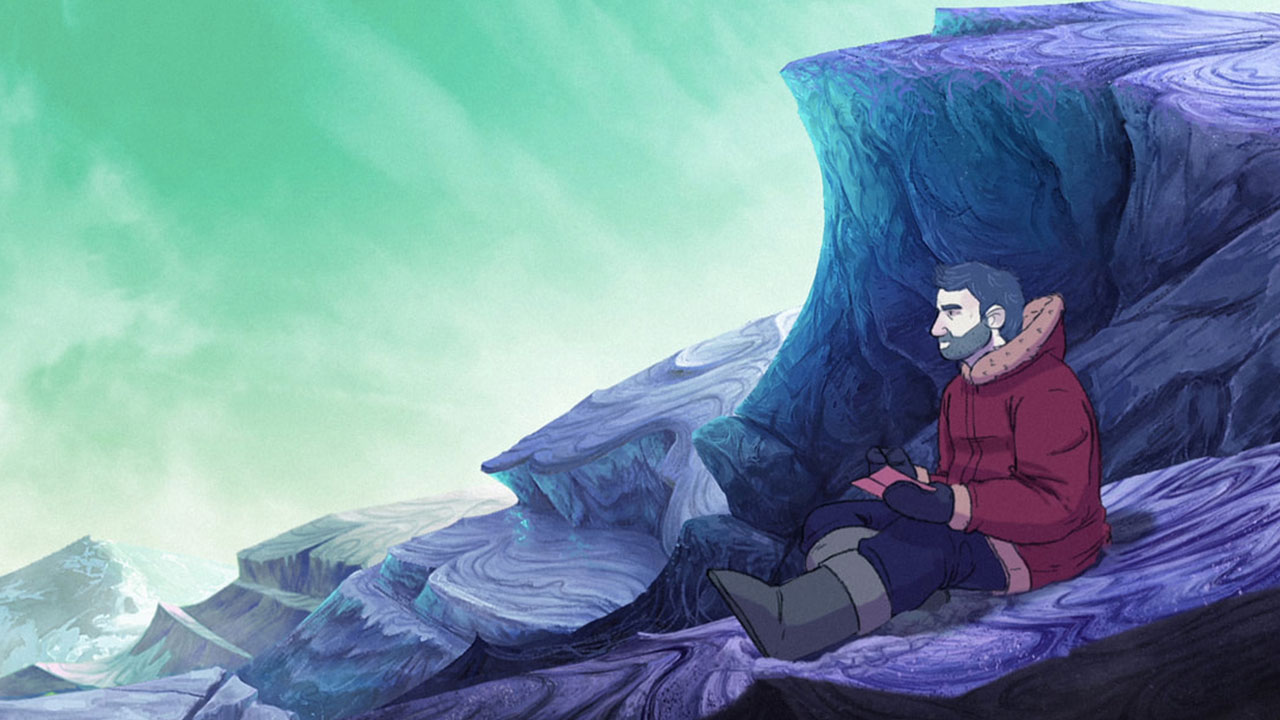 Below 0 Degrees - ON SCREEN from Labocine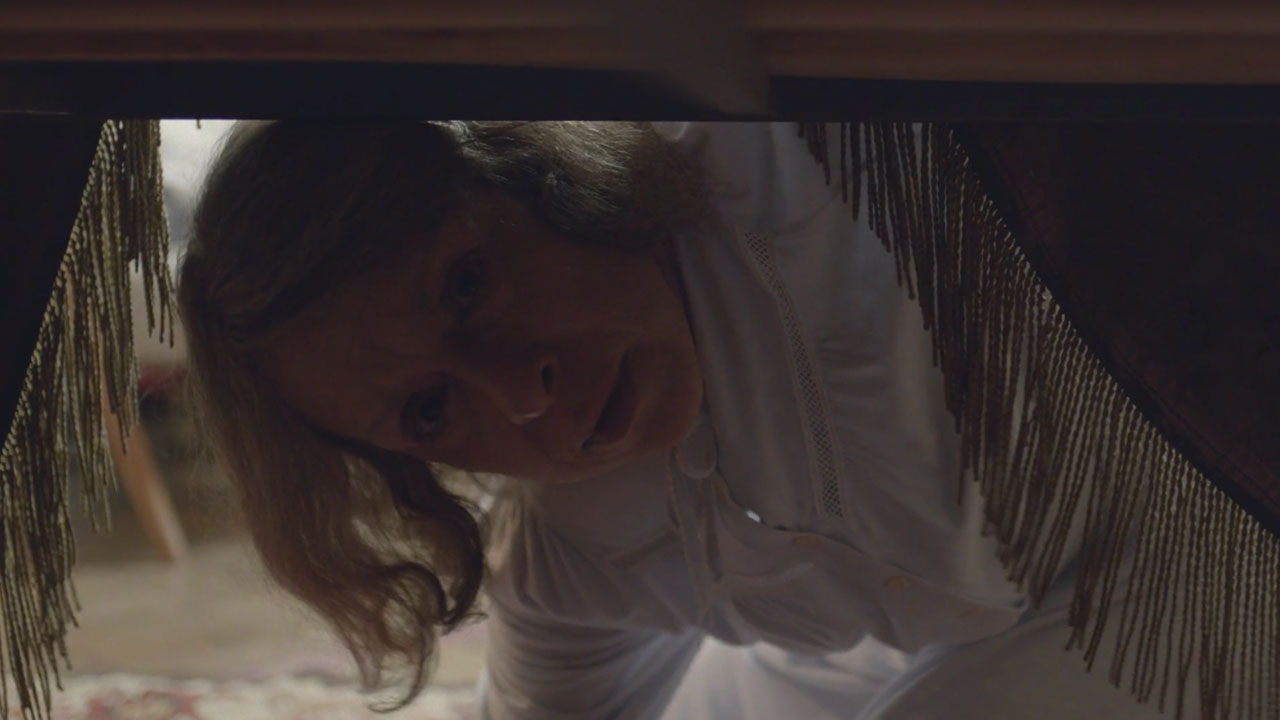 Acquiring One Self from The Many
Cultural Heritage and Filmmaking in Kenya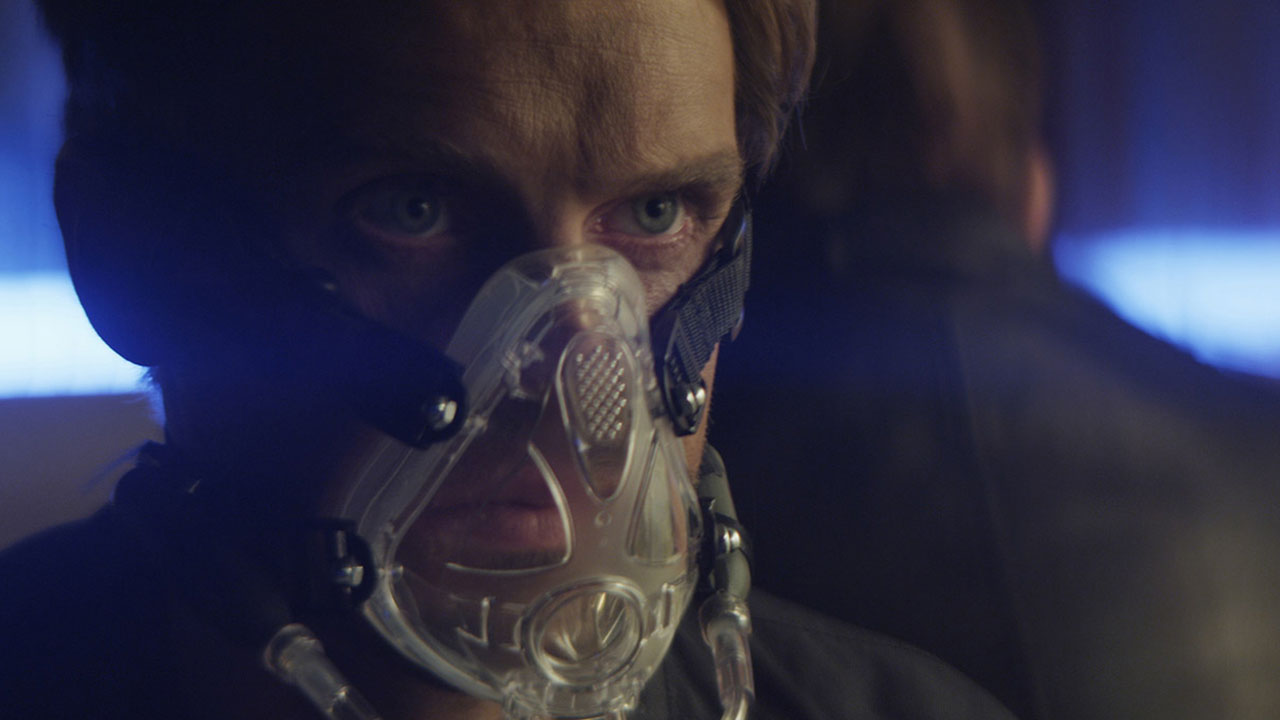 Exploring The Relationship Between Human Beings and Nature
Top Ten: Animated Films from the Science New Wave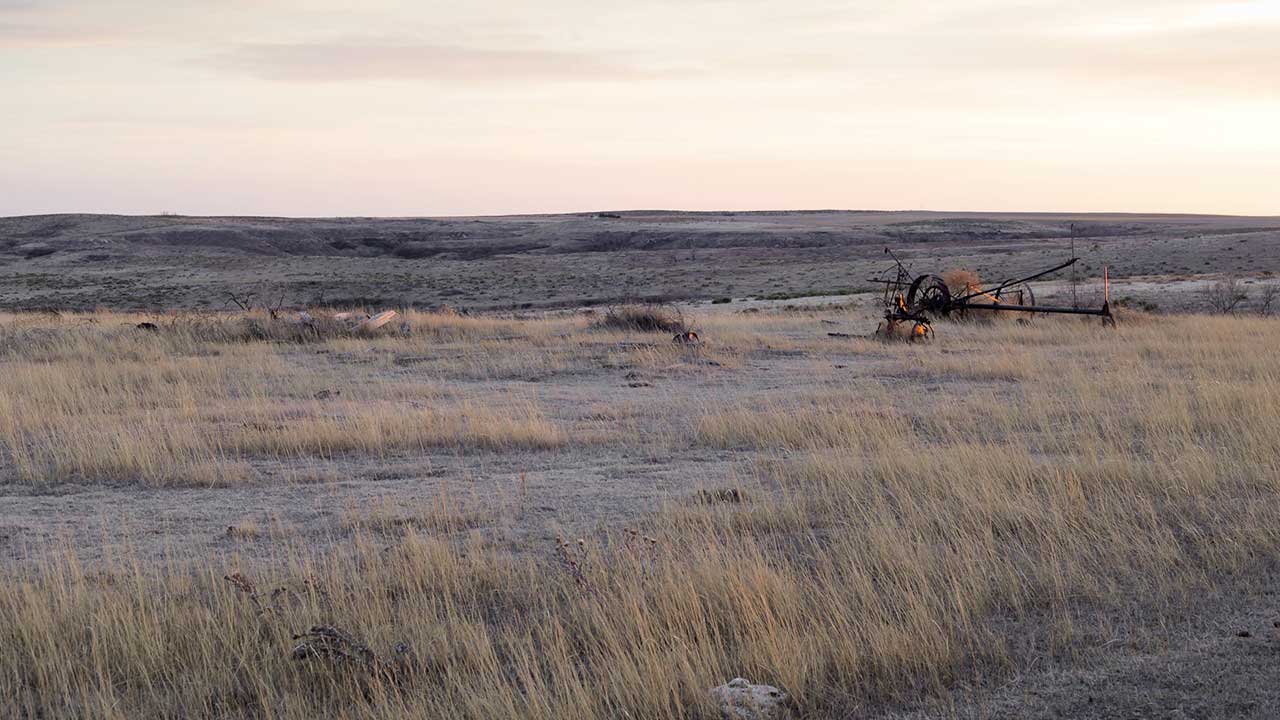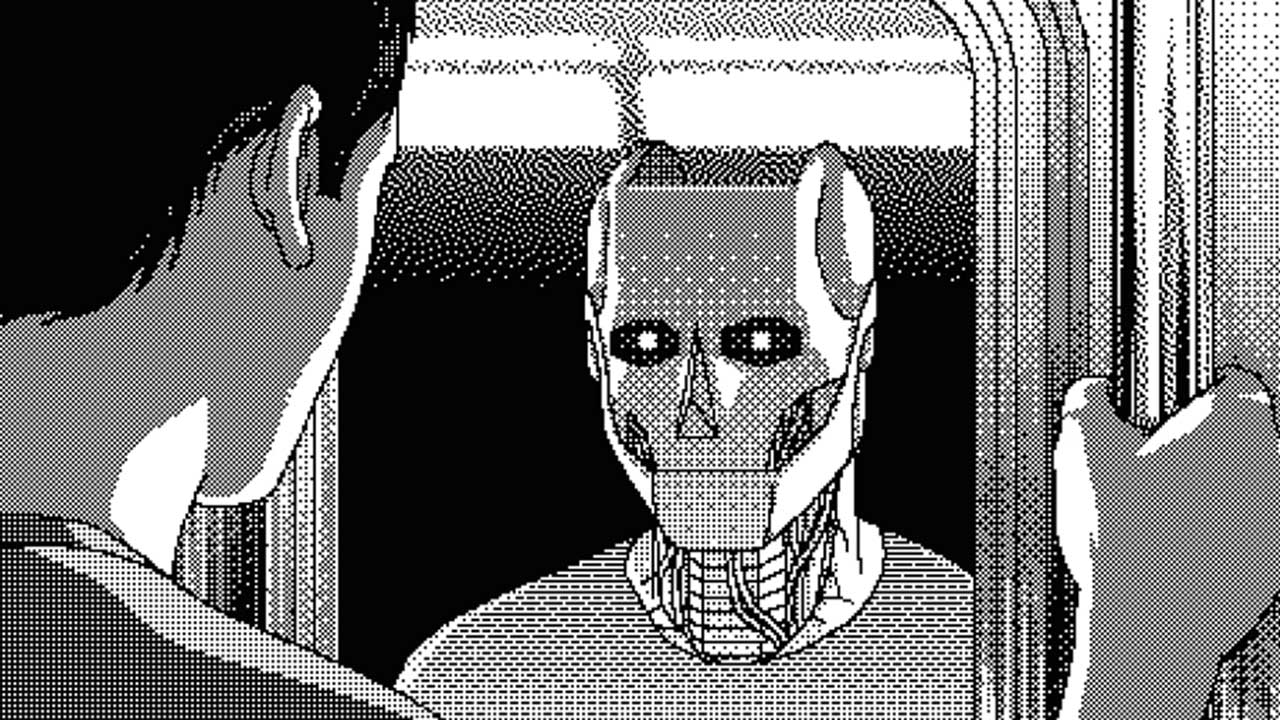 My Narrative Drive is Broken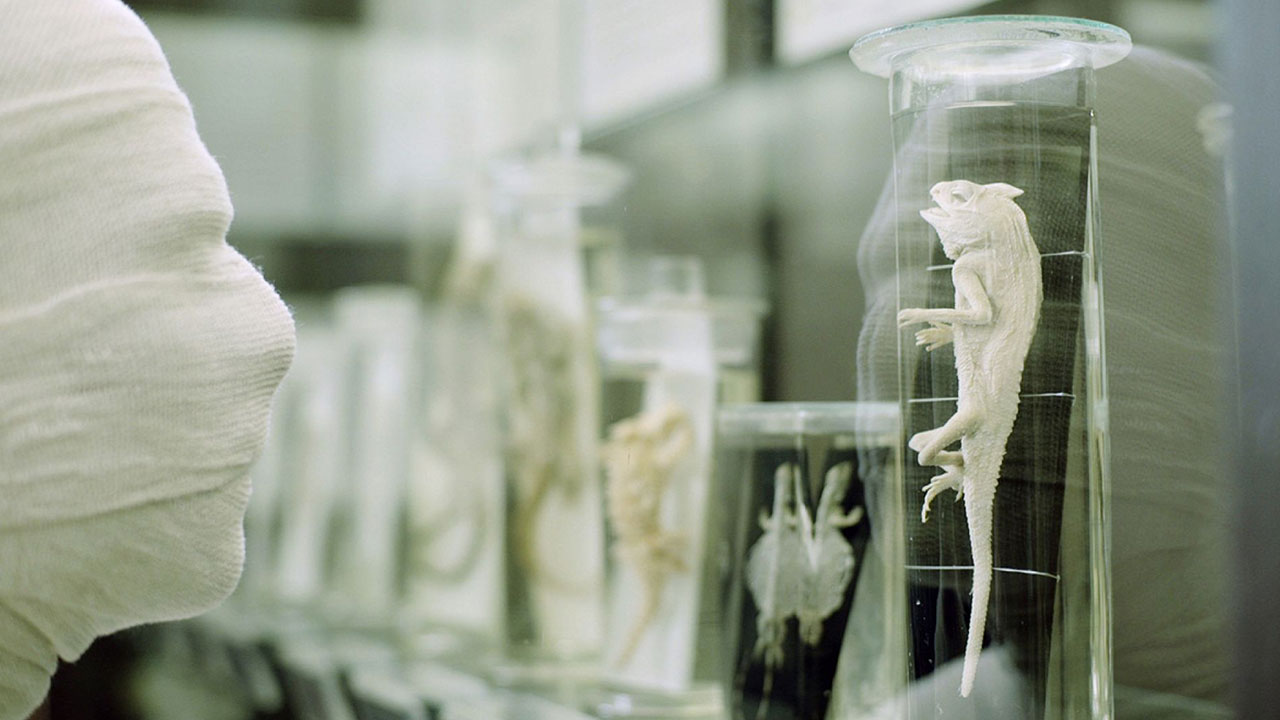 Immortality and Resurrection For All!!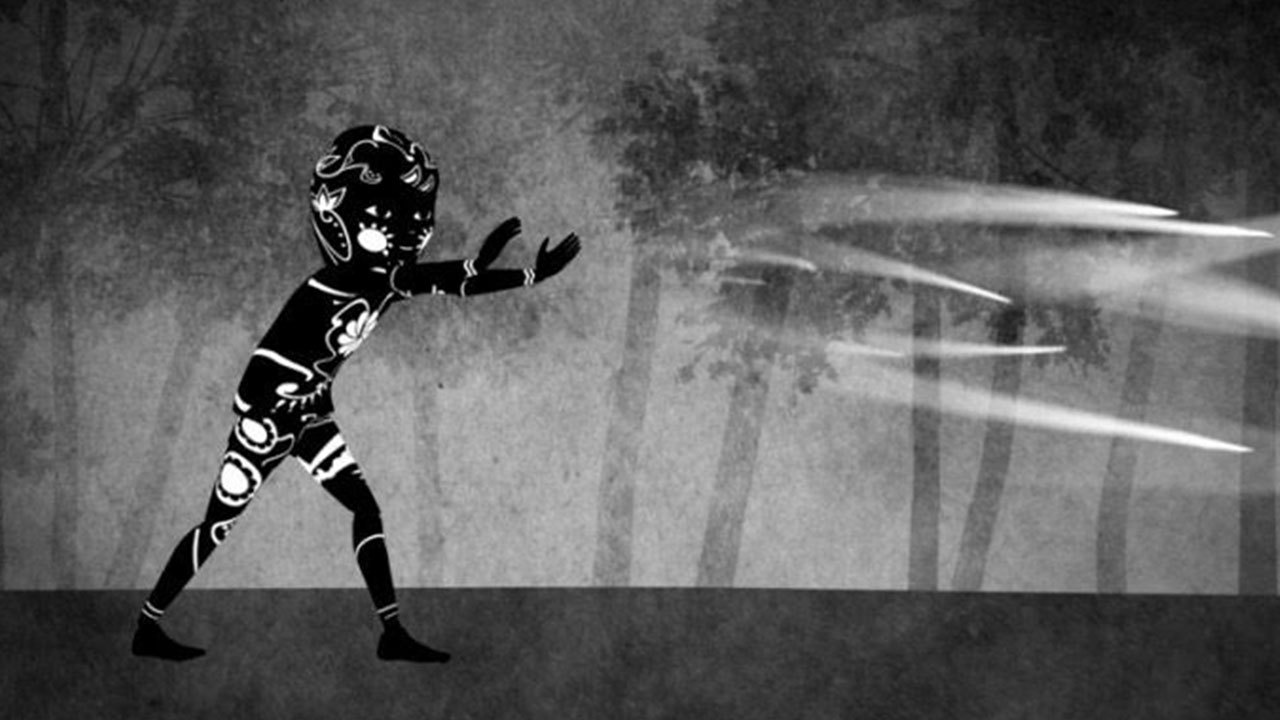 Avatars, myths, shadows, and hieroglyphs: Screens in Southeast Asia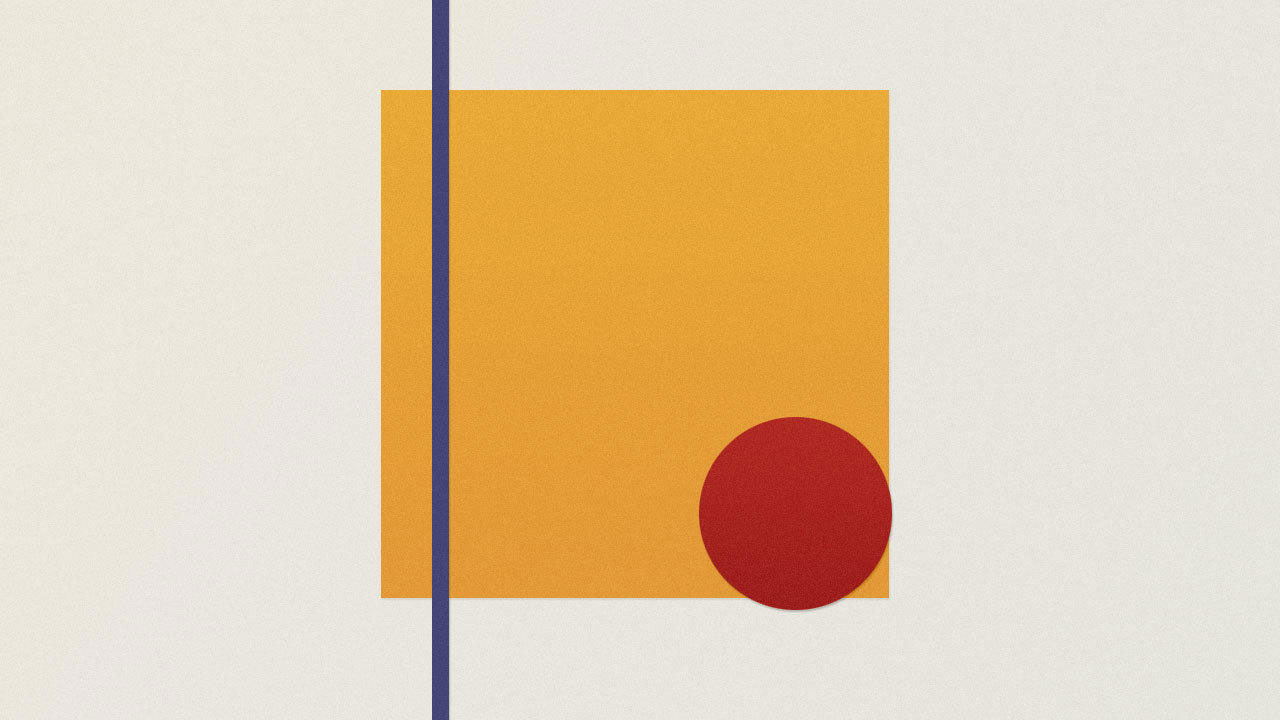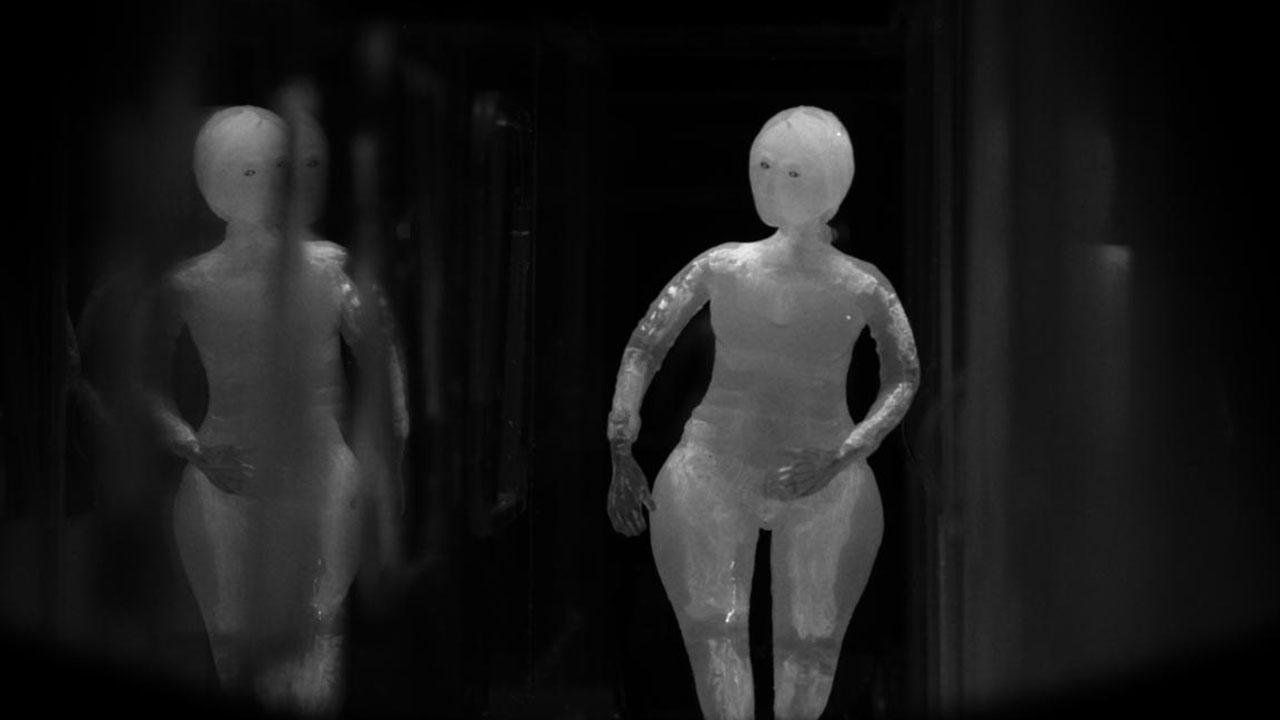 Stranger Than Fiction: Three True Tales From Our Archives
A thousand hoofs – Greed and the Environment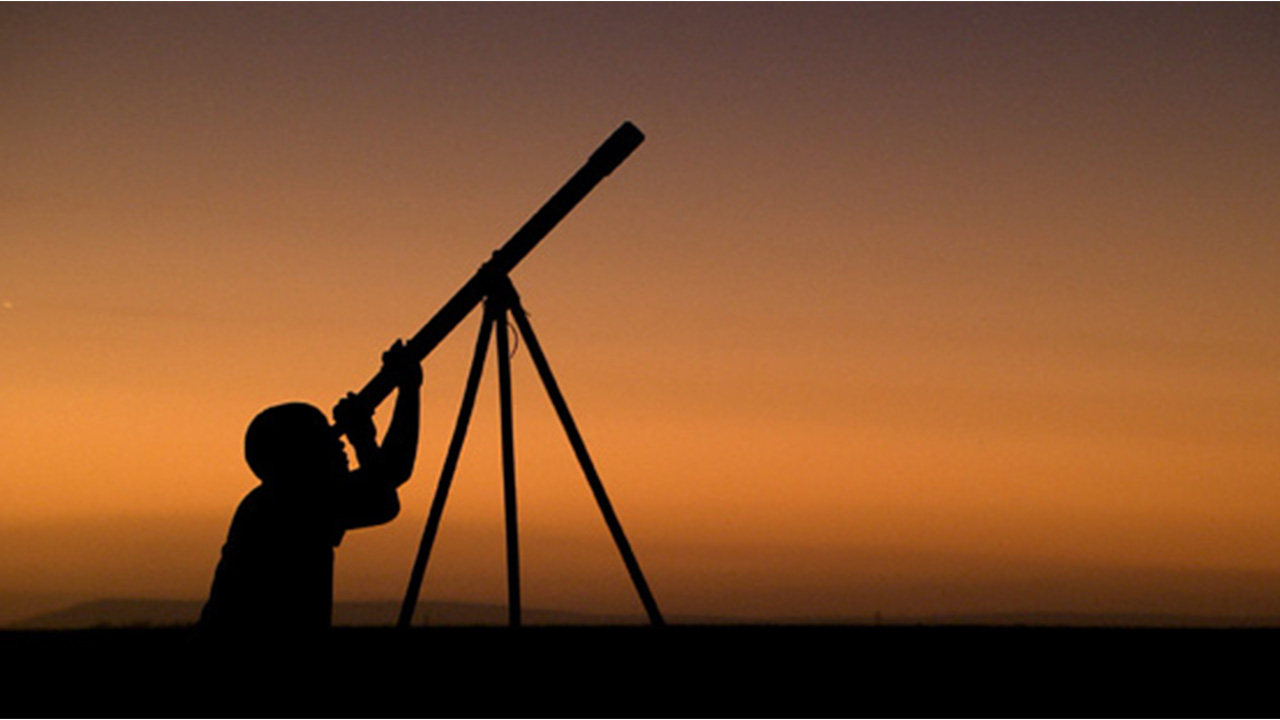 The Function of Astronomy in Pre-Historic Africa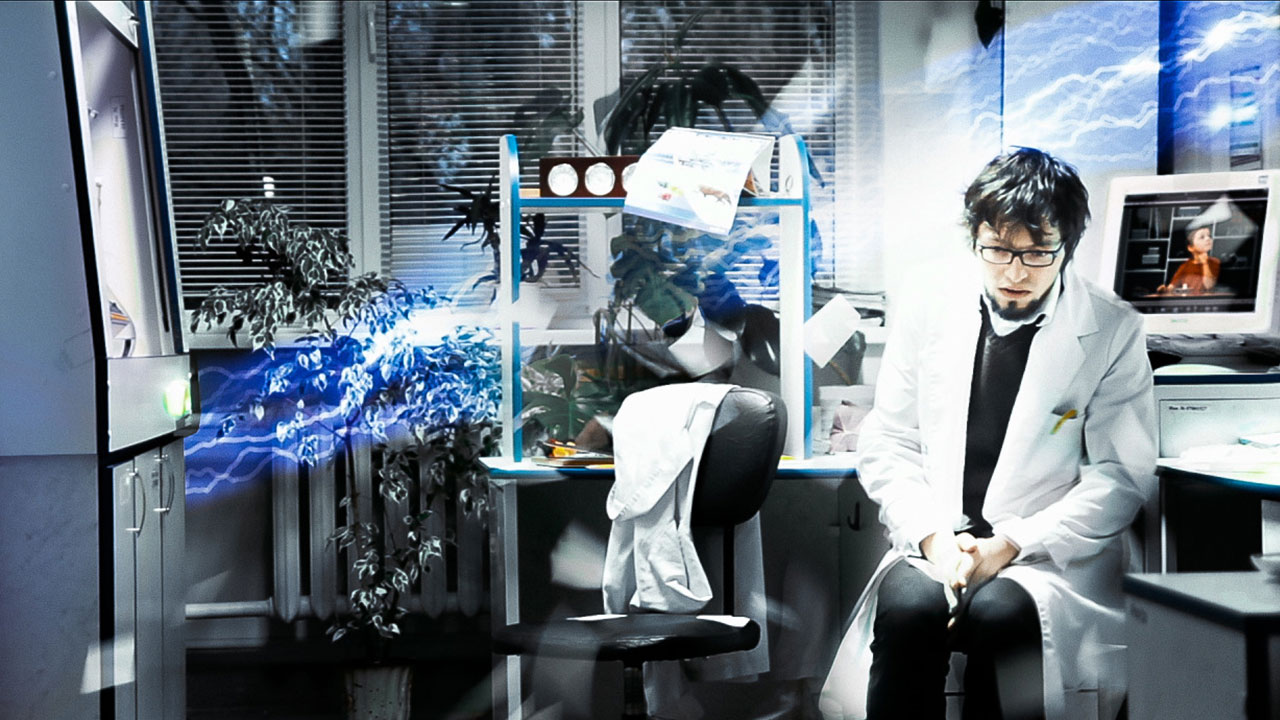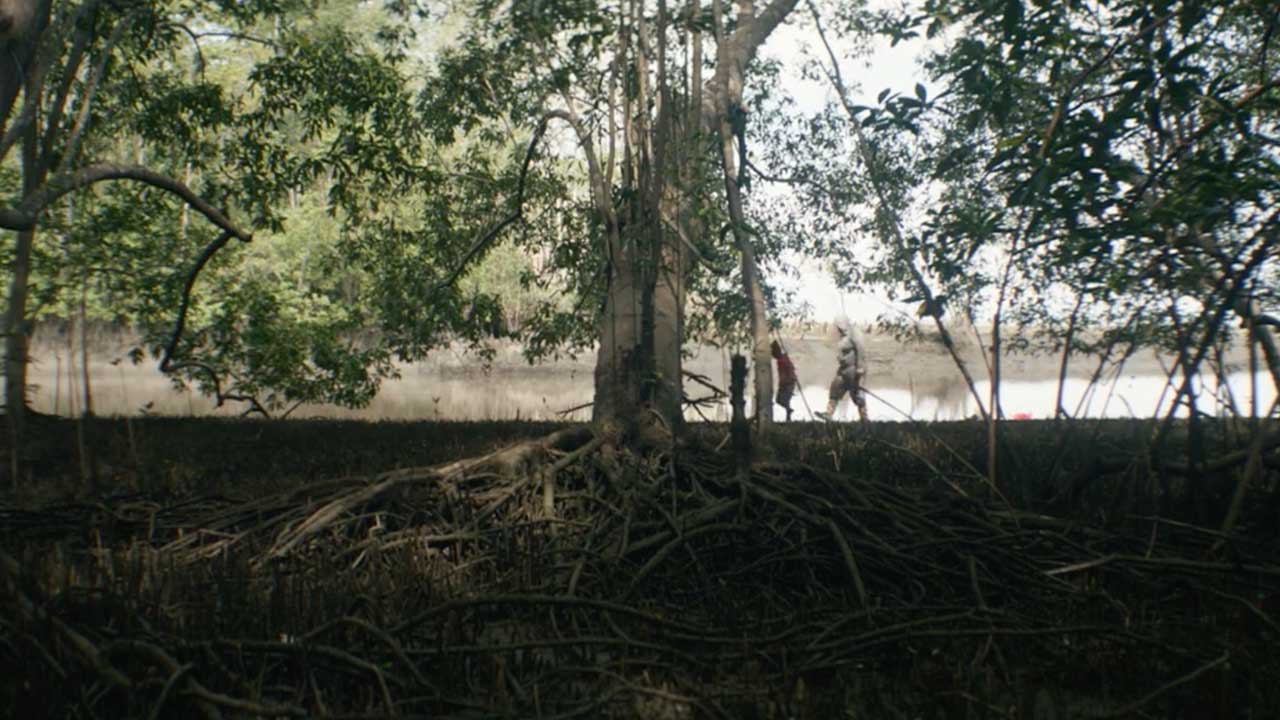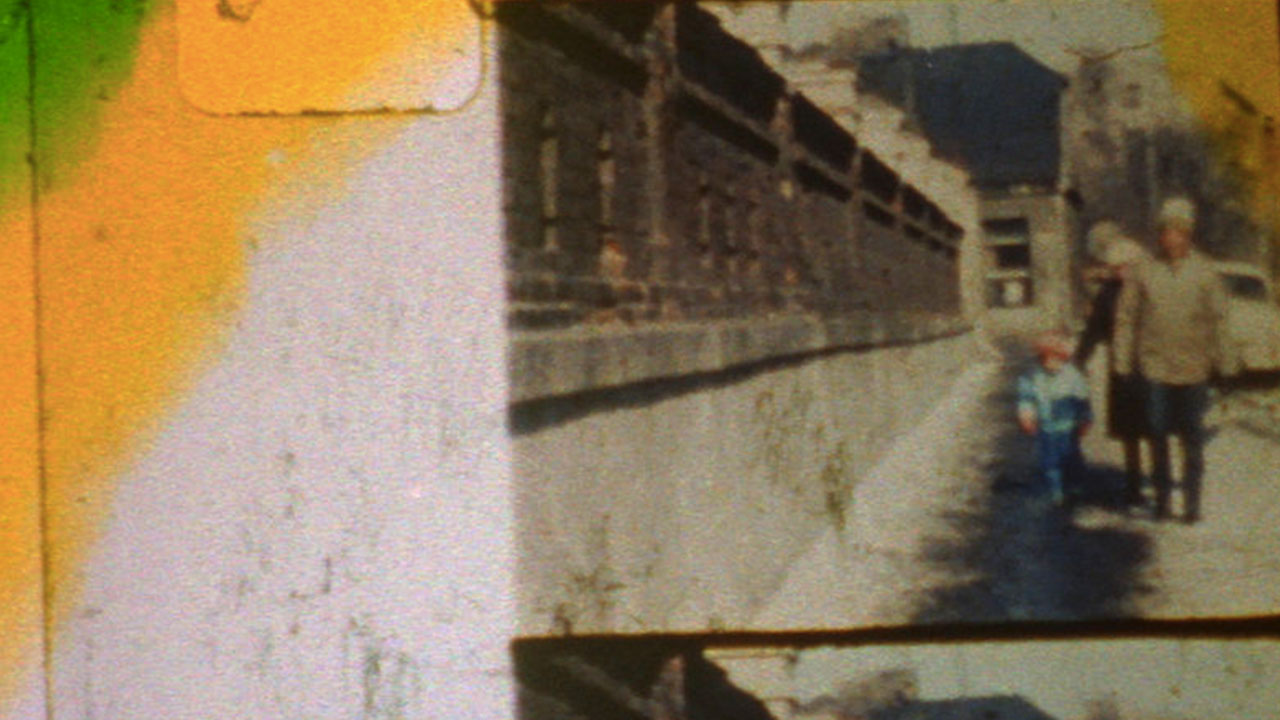 The Artwork of Migration: How movement functions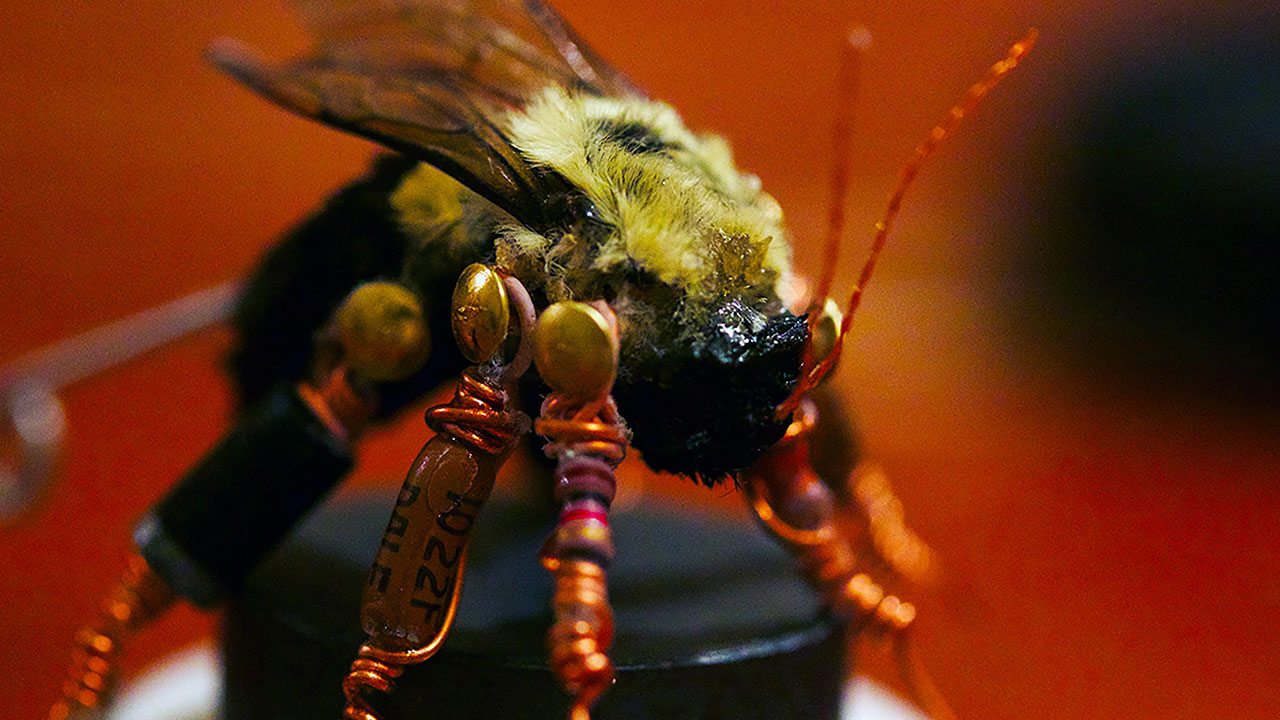 New Life: Survival and Resurrection in short film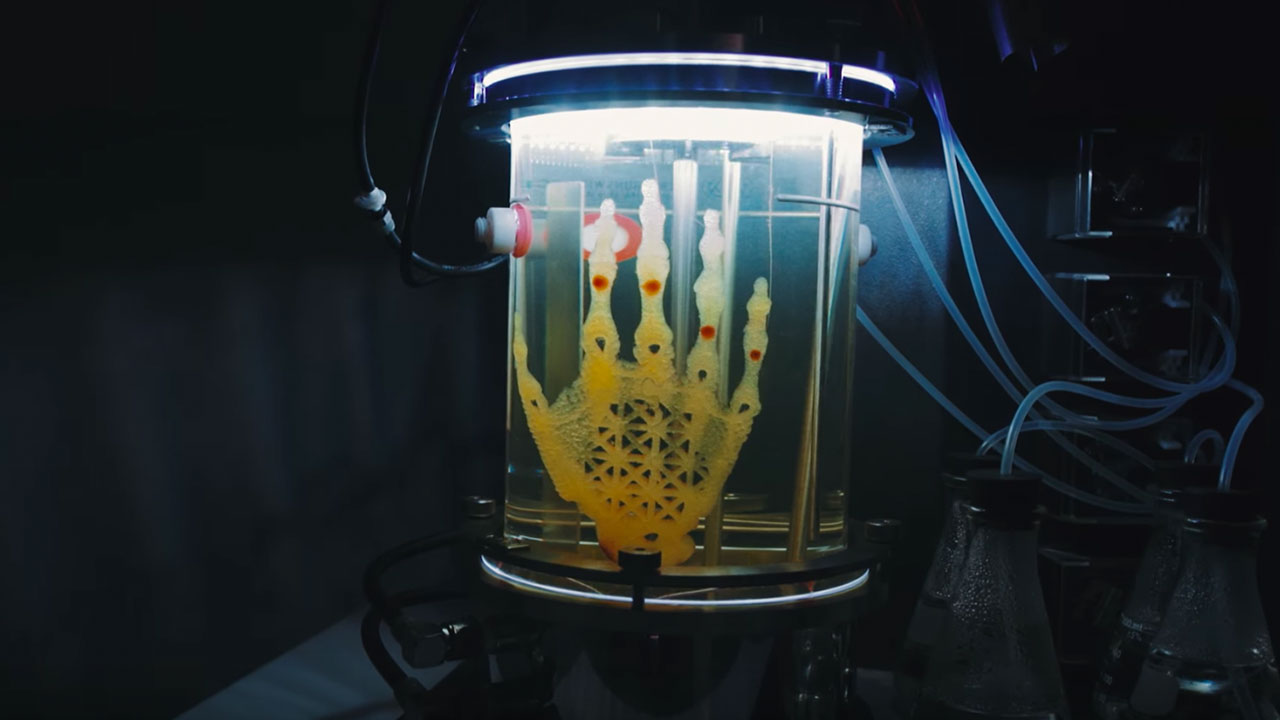 Artificial Life and the Post-Human Filmic Experience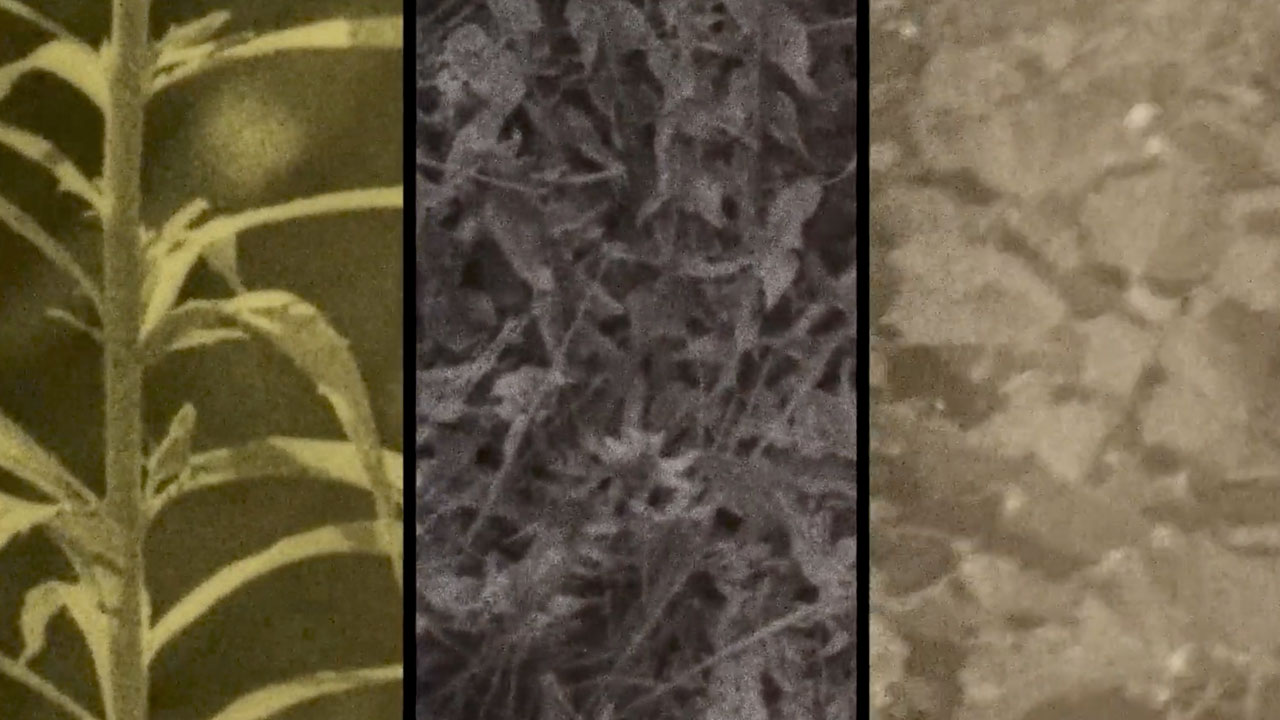 How Film Creates Multitudes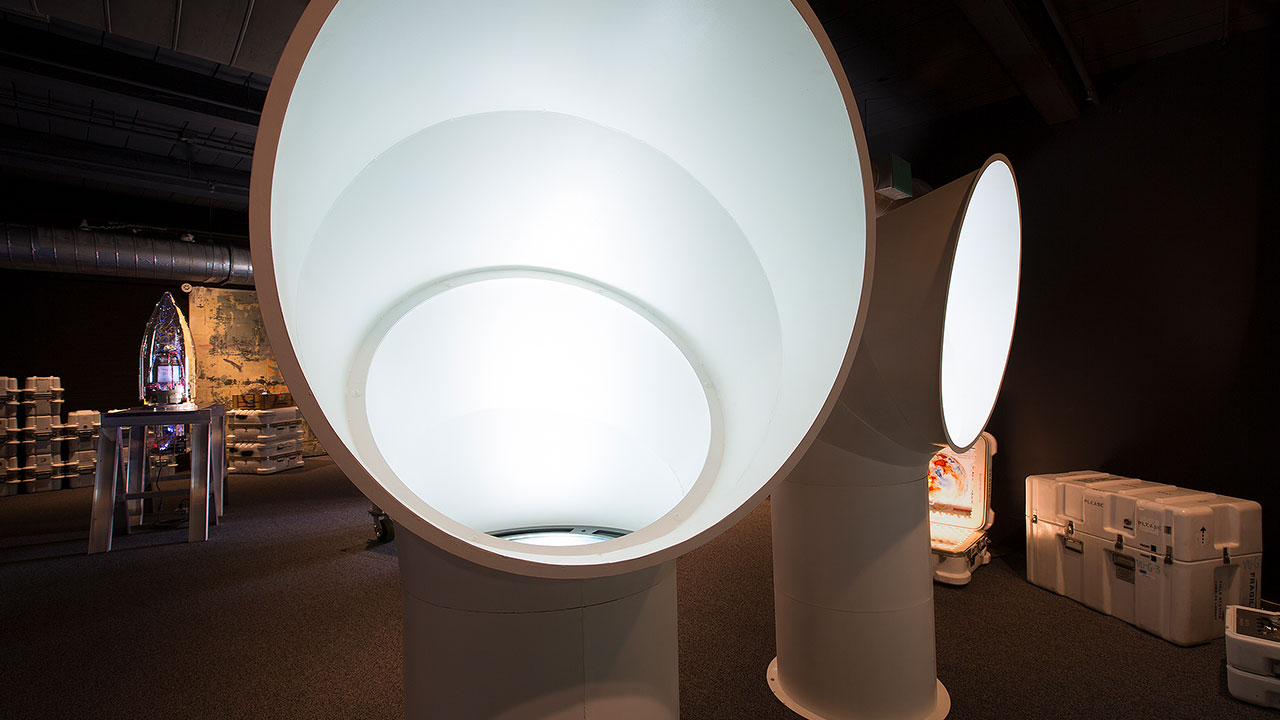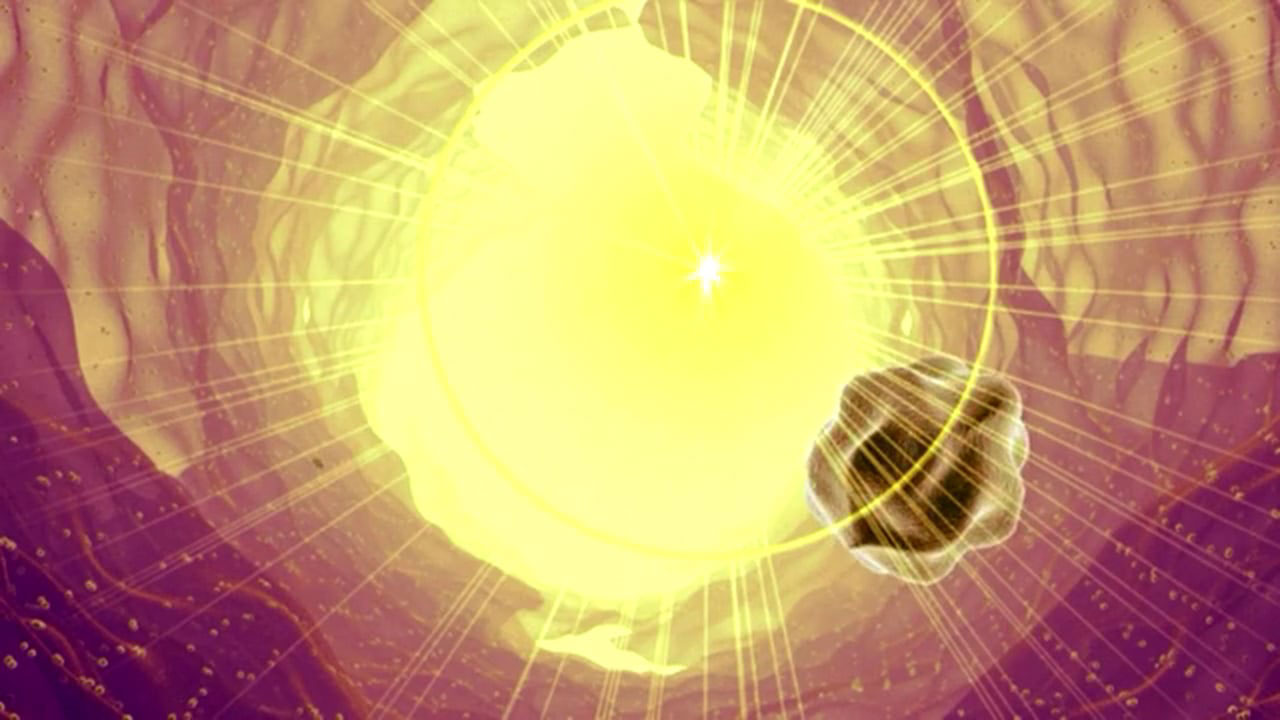 Abstract theory has real consequences, in the past and today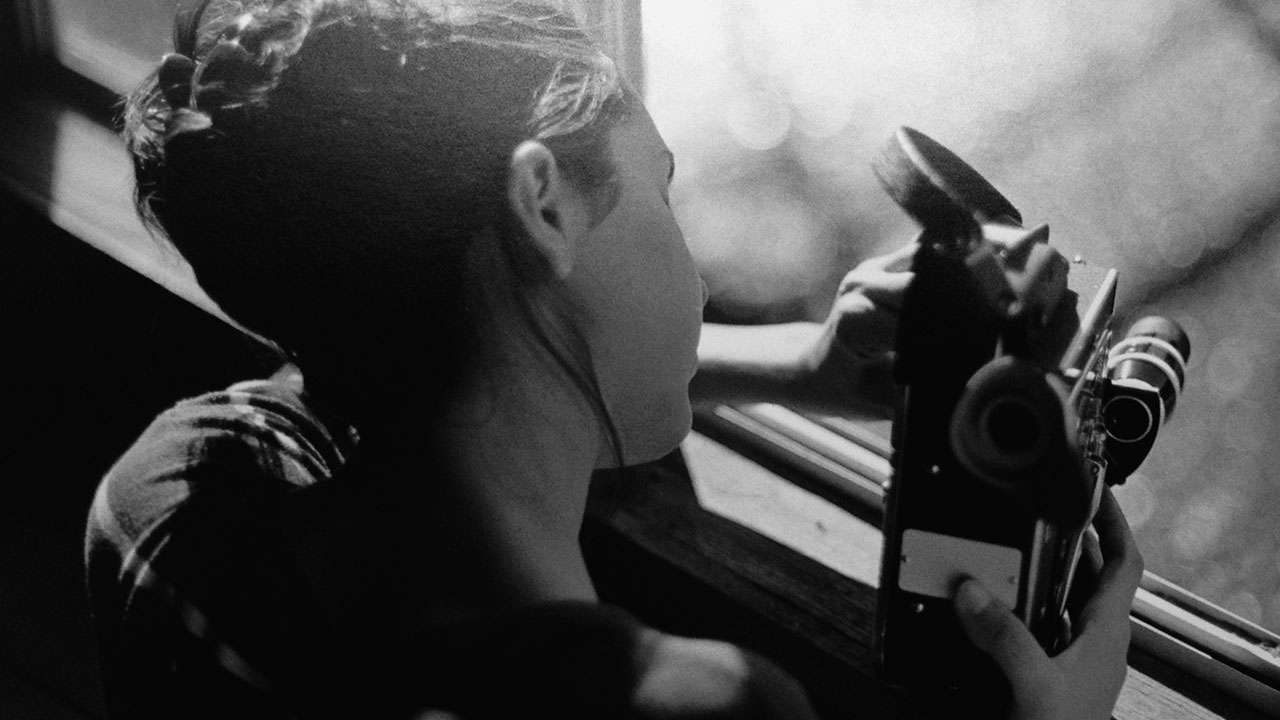 Science and Poetry in the Everyday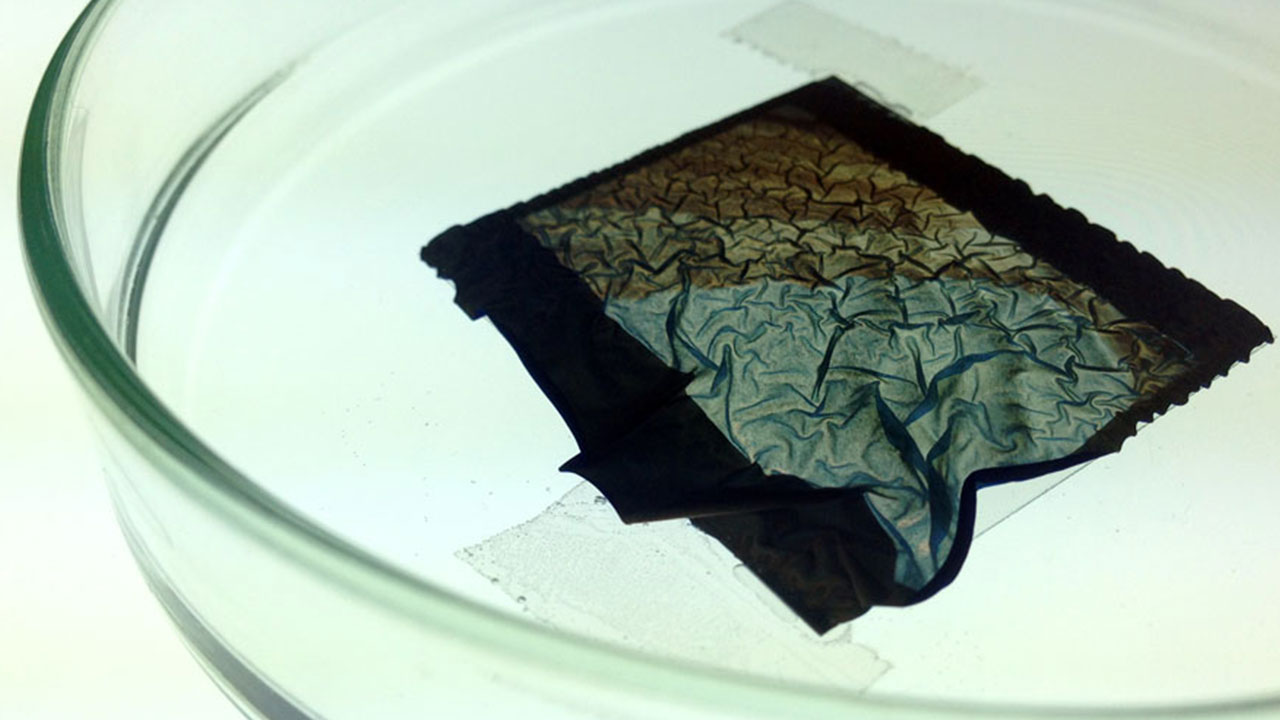 Old Growth: A material metaphor for humanity's effects on the environment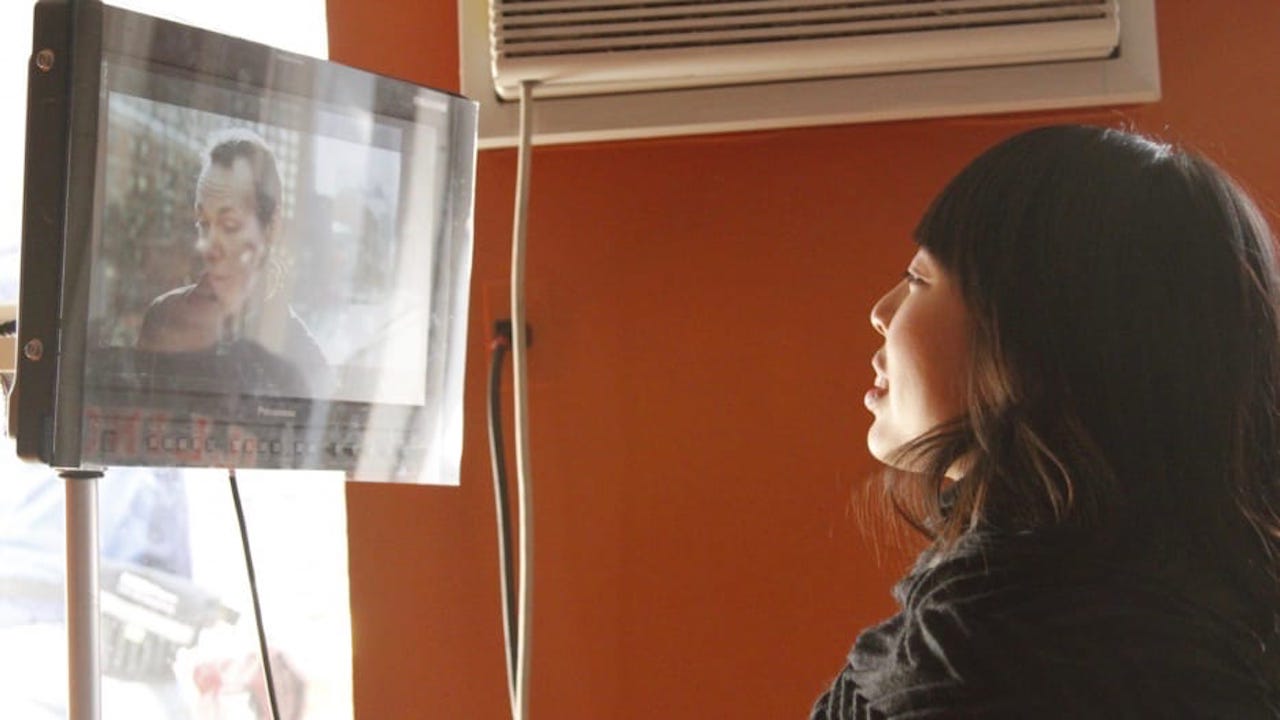 Telling Sci-Fi Stories with Women at the Forefront — a Conversation With Director Cidney Hue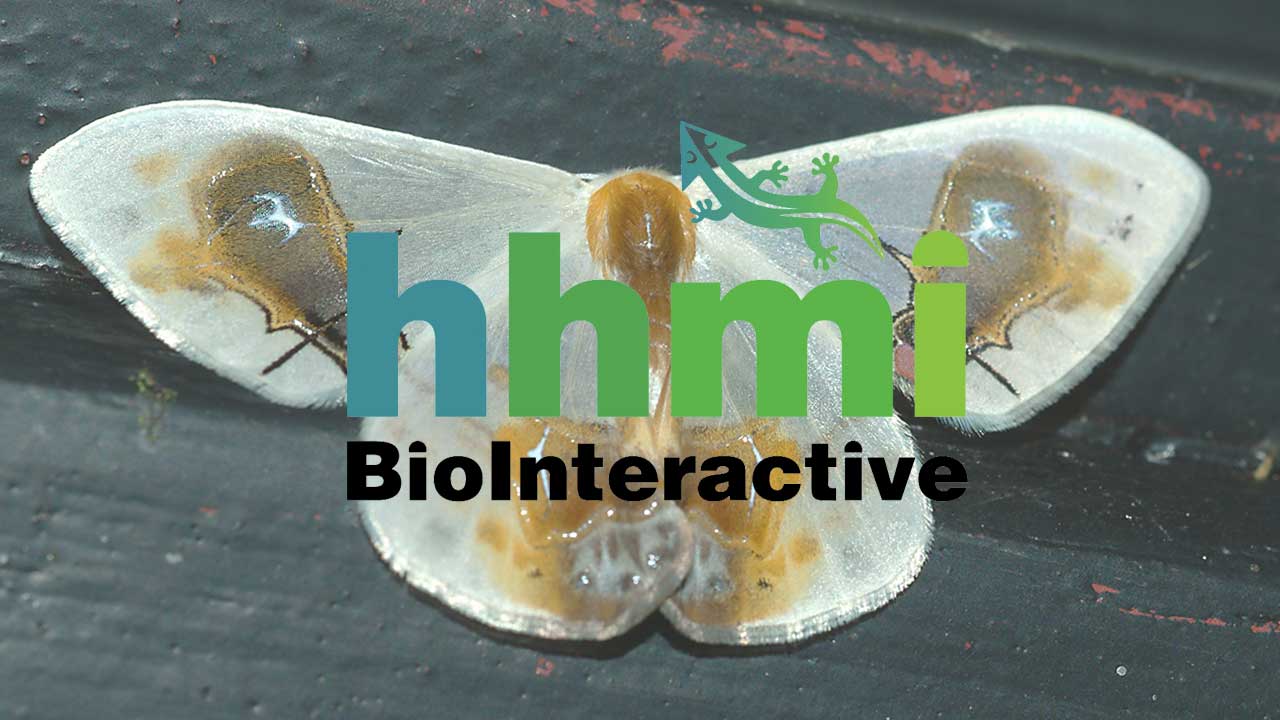 7 Videos That Use Beautiful Storytelling to Advance Science Education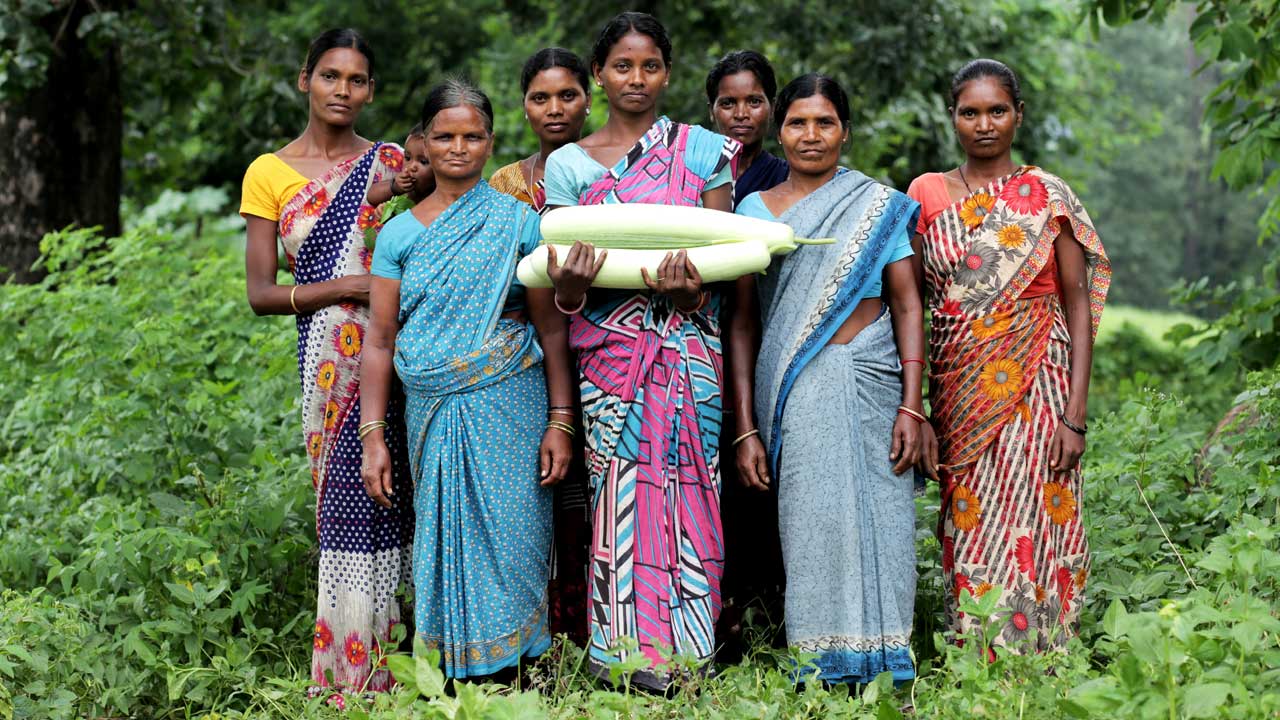 The Source Project: 8 shorts about empowerment and sustainability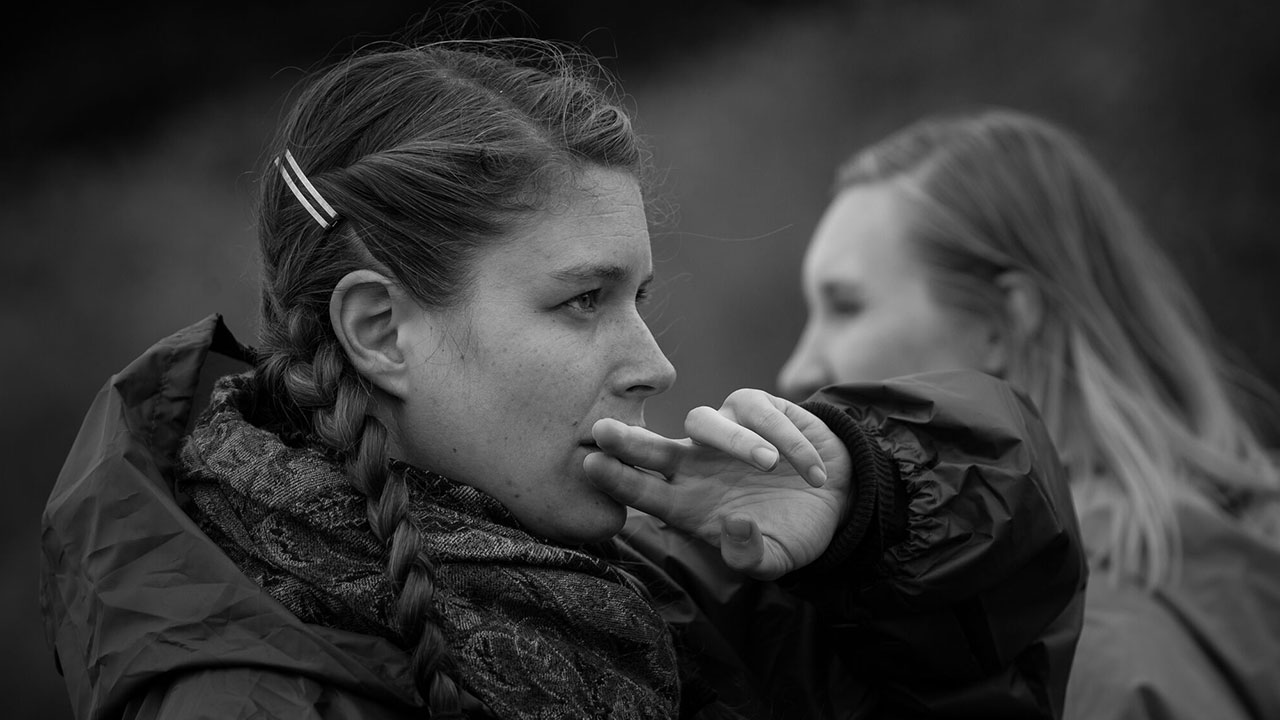 An Ethnobiologist with a Movie Camera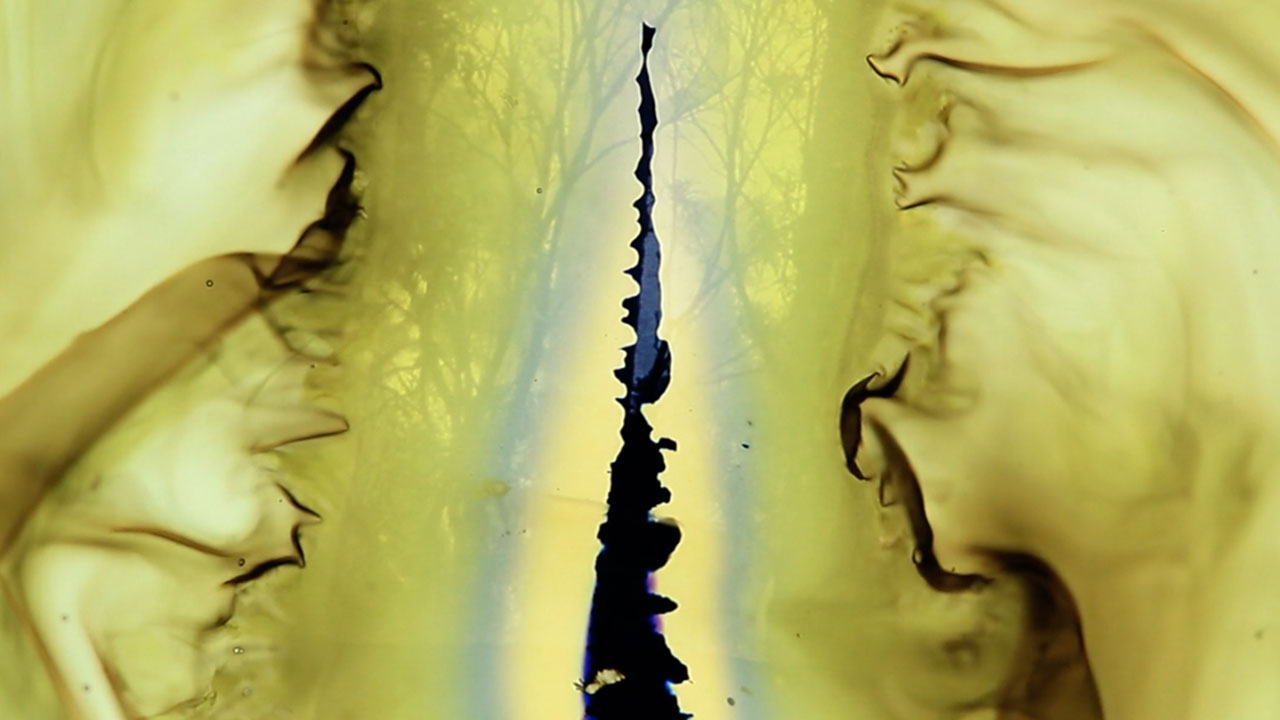 A New Wave of Climate Change Cinematography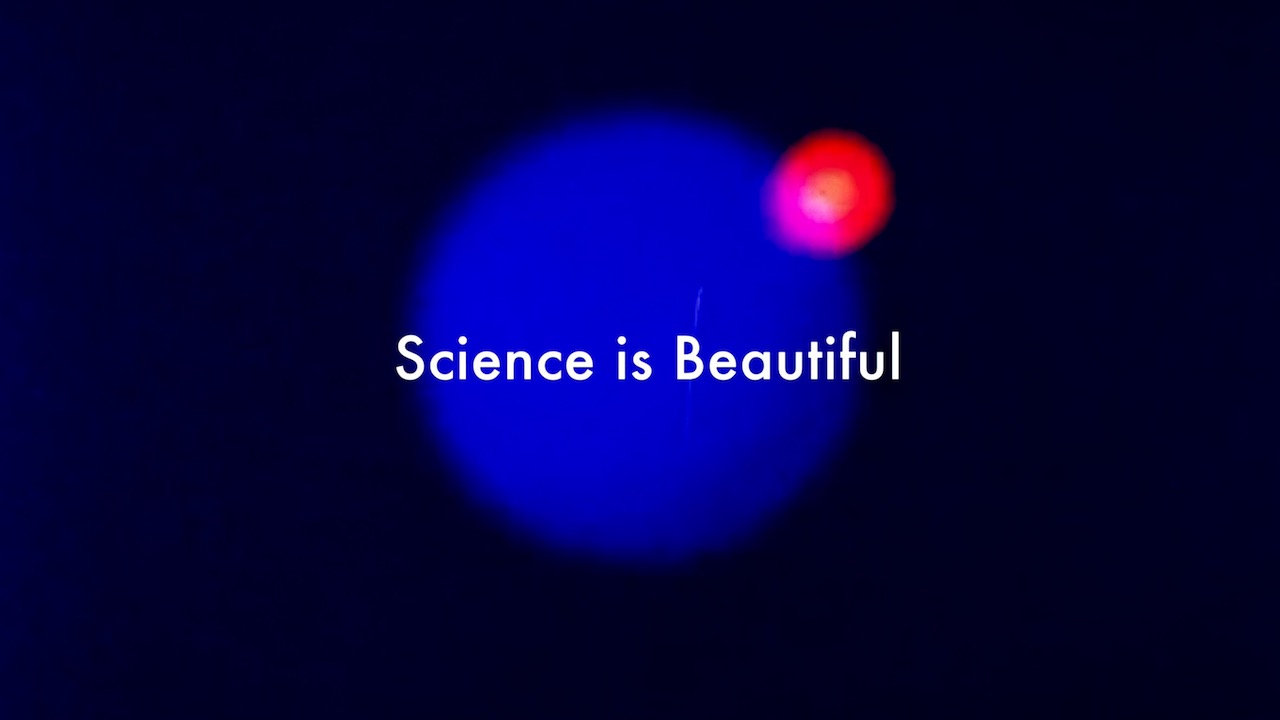 7 Ways to Promote #ScienceMatters in Your Daily Life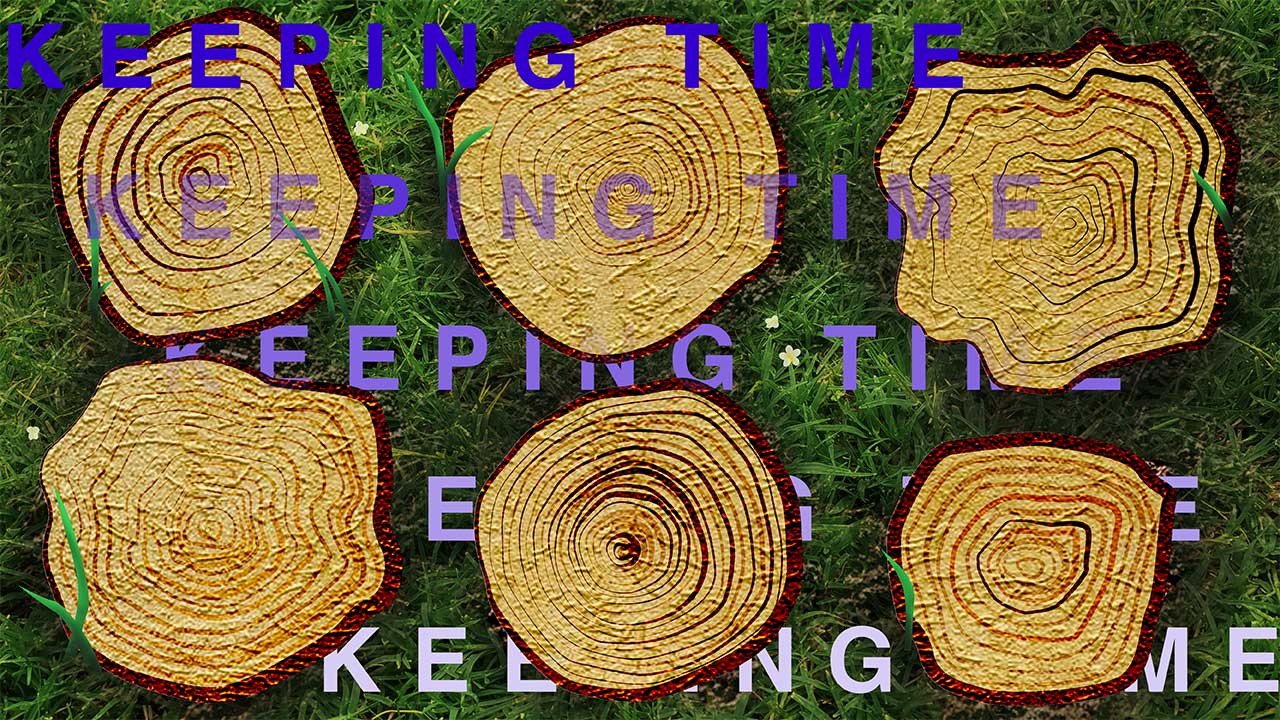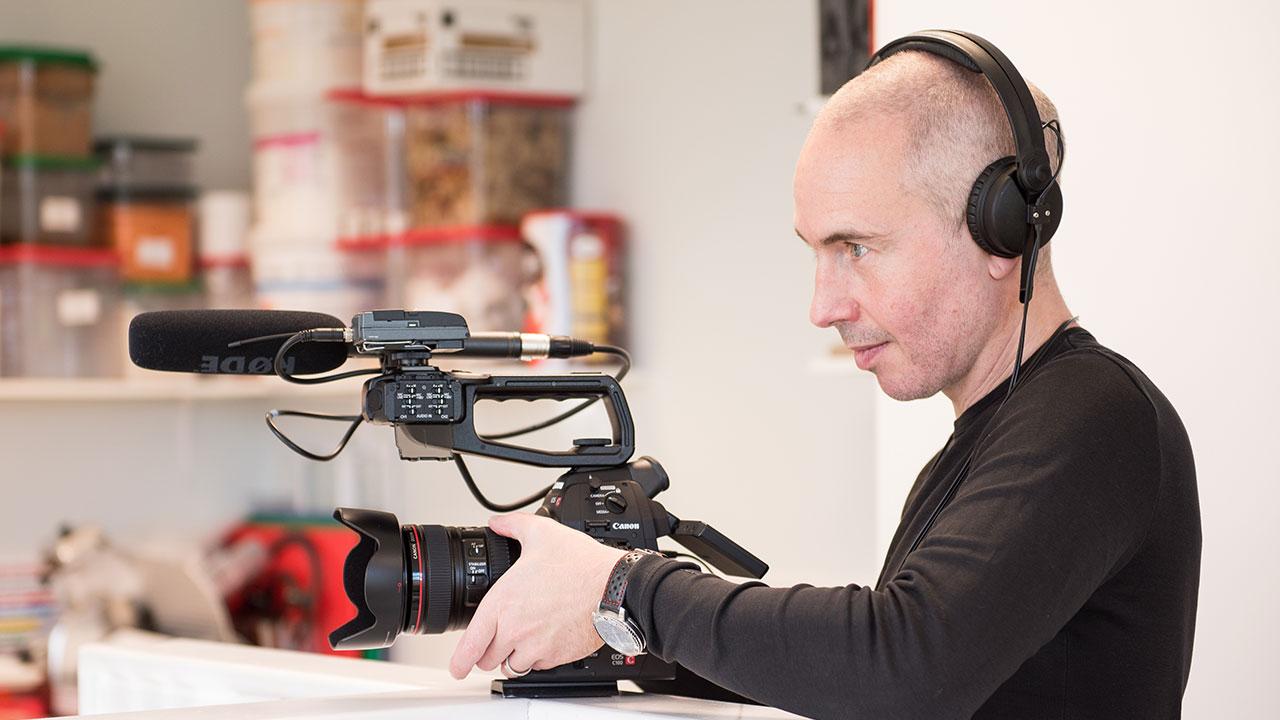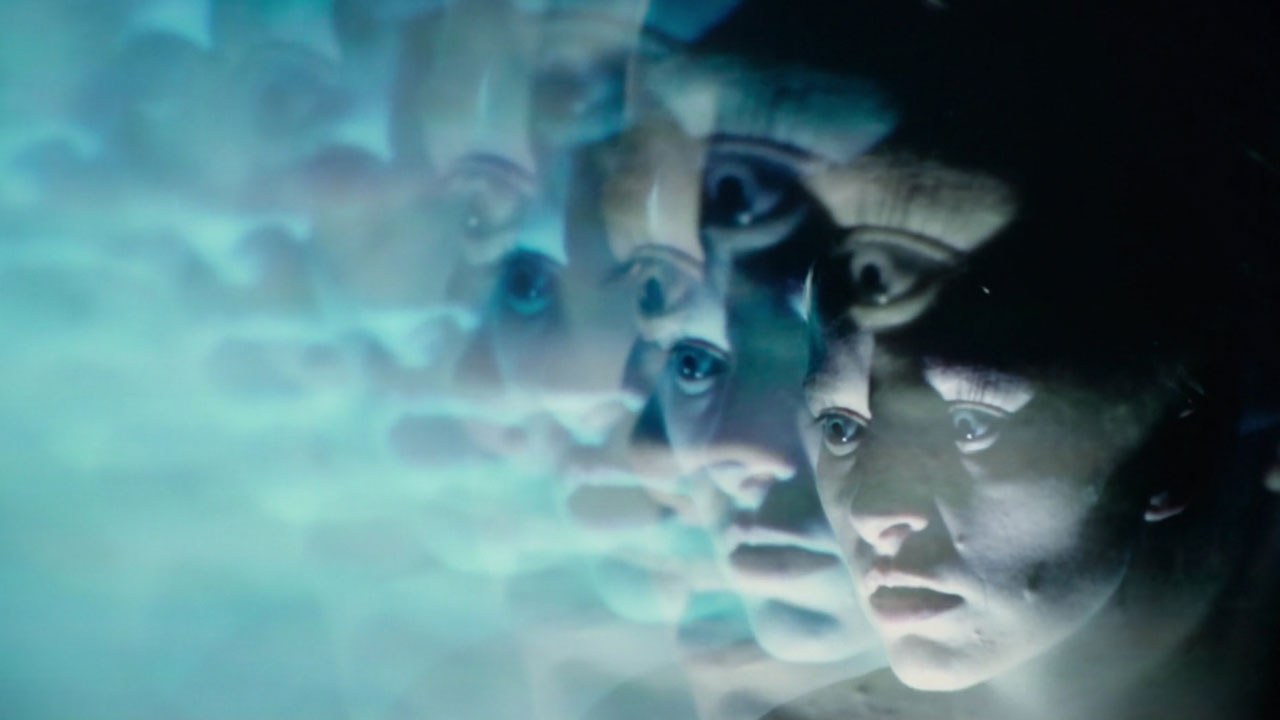 Your Guide to Science at the 2019 Toronto International Film Festival