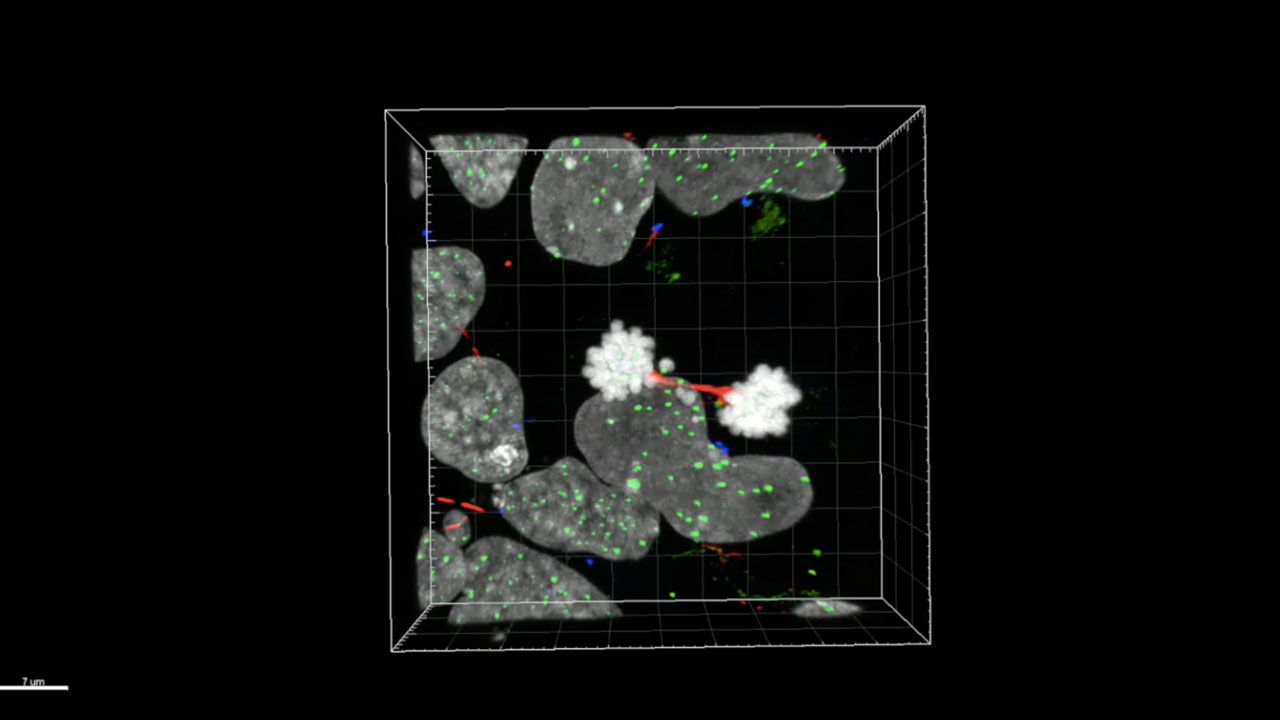 Huntington's disease cell division phenotype
Gist Croft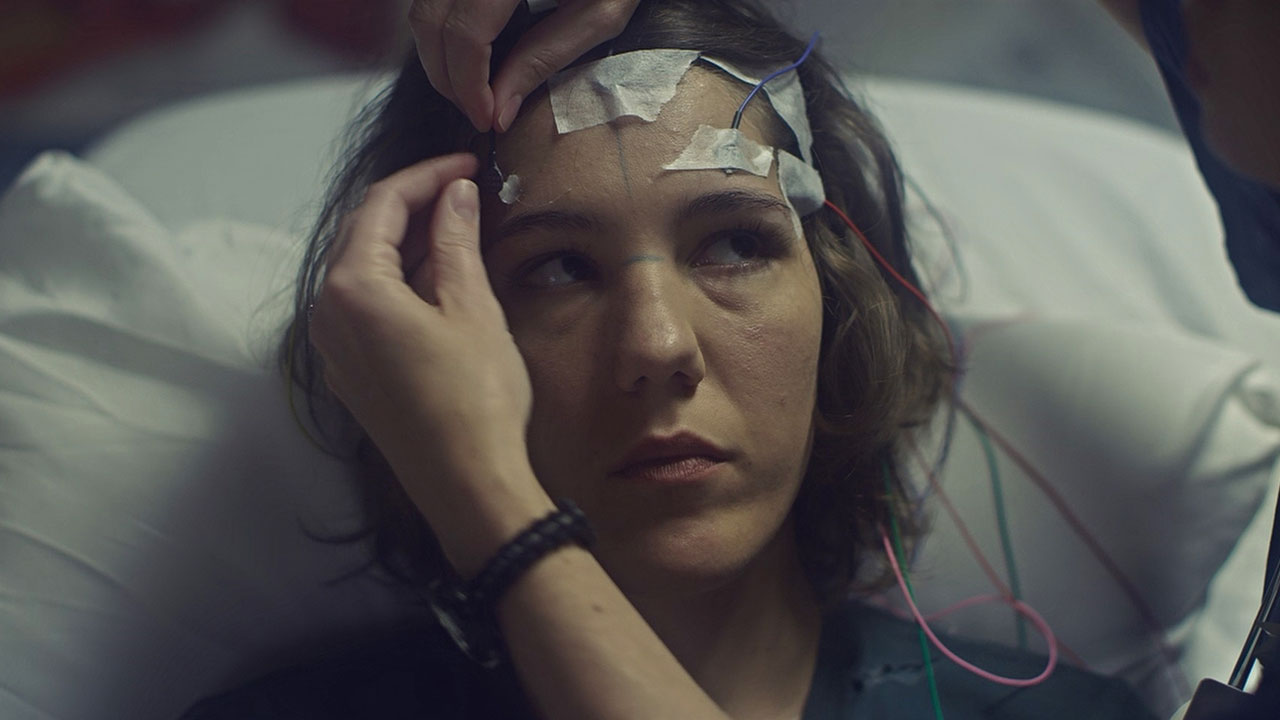 The Sacred Disease
Erica Scoggins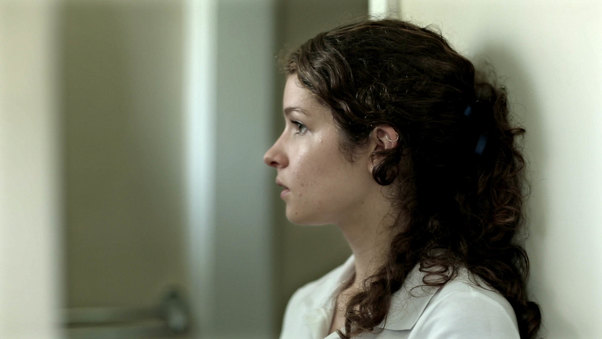 Stick
Martha Goddard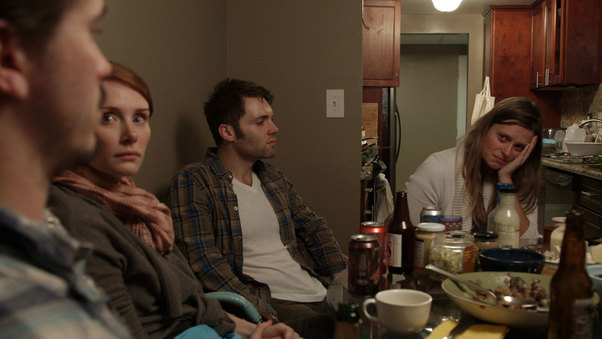 The Lion's Mouth Opens
Lucy Walker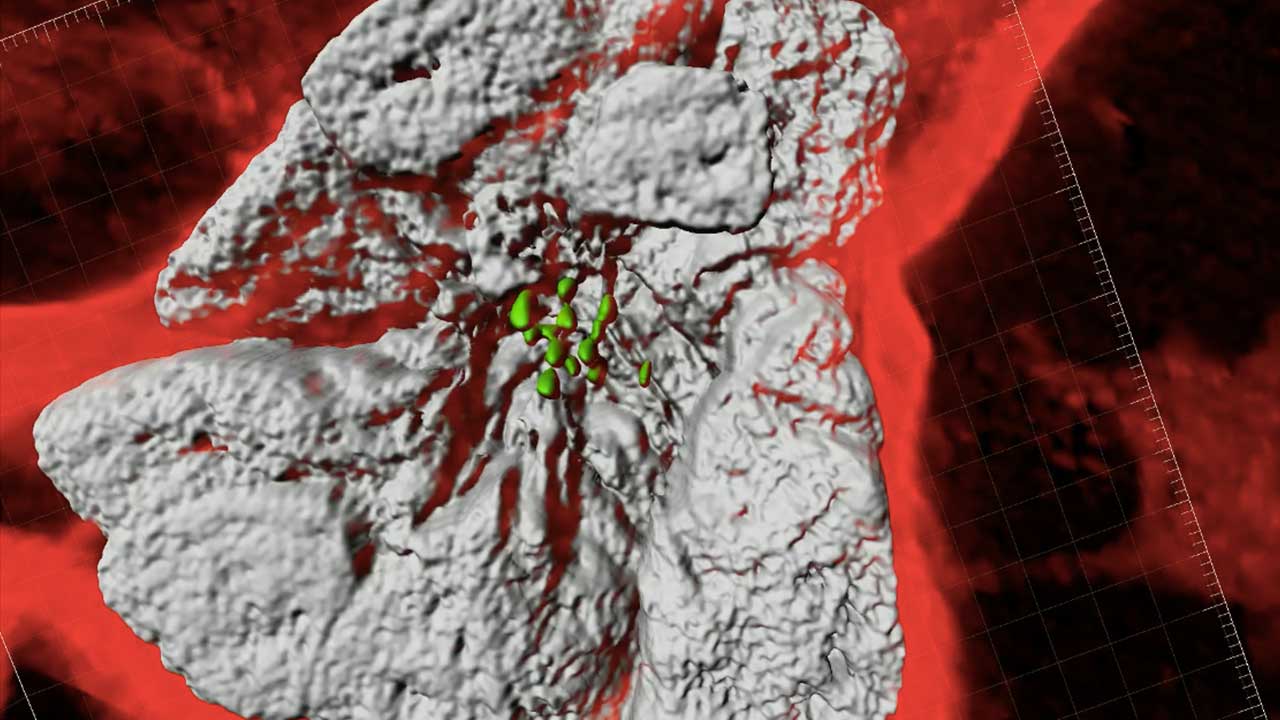 Huntington's Disease Neuron
Gist Croft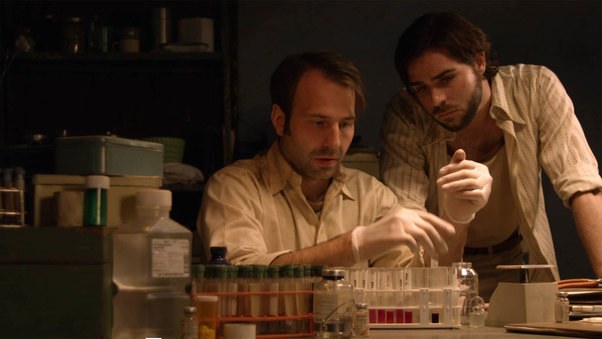 Nzara '76
Jon Noble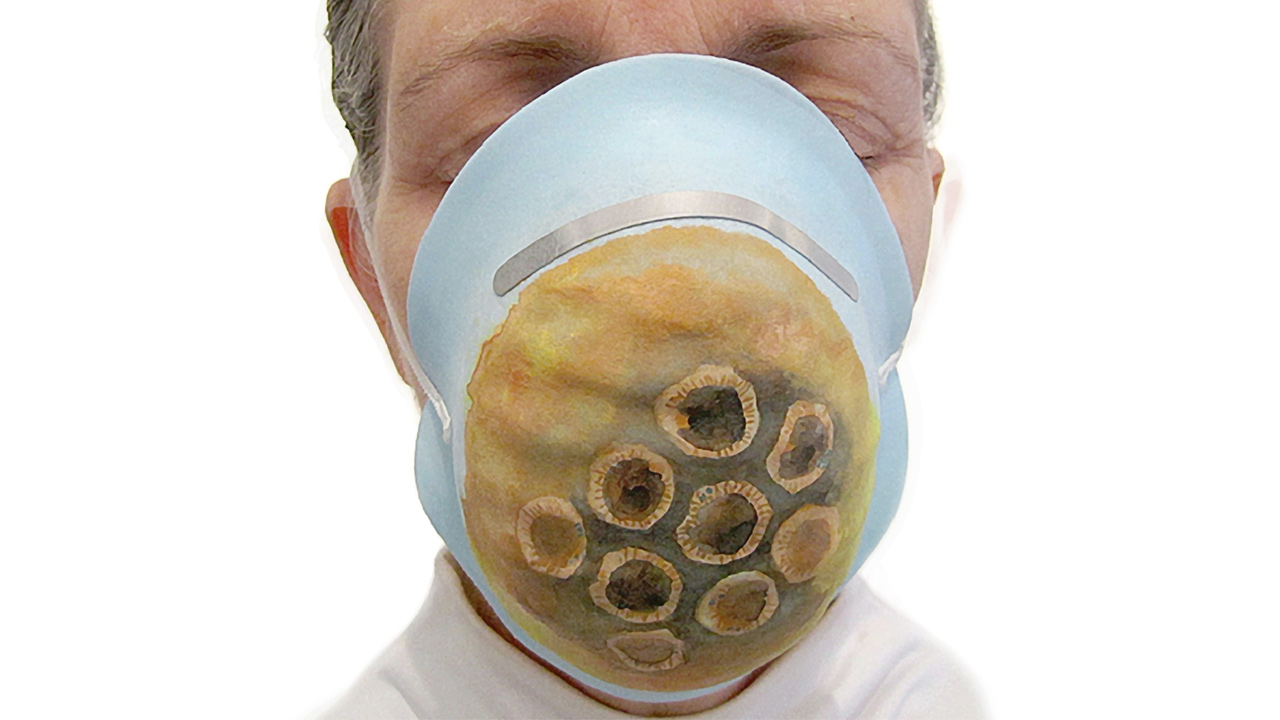 Screened For
Elaine Whittaker, Pixels and Plans (Julia Krolik & Owen Fernley)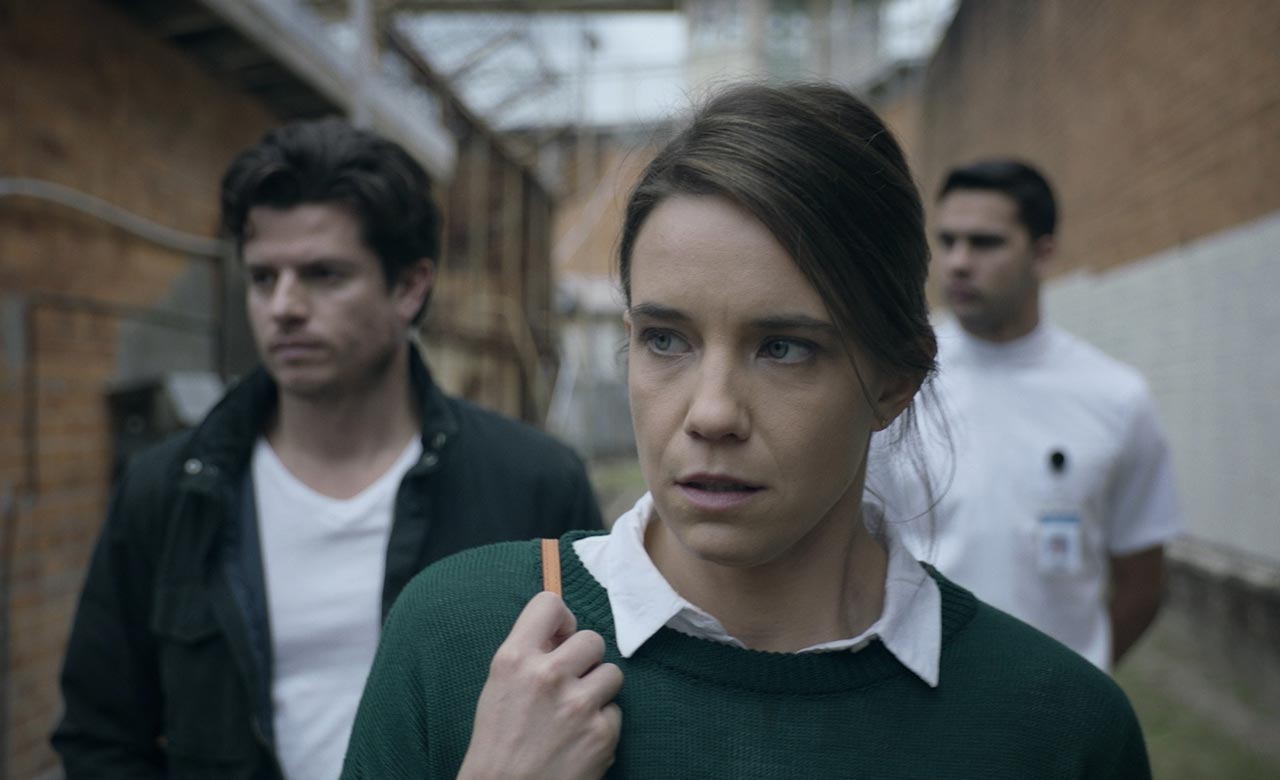 Lavender
Henry Boffin
Our Curse
Tomasz Śliwiński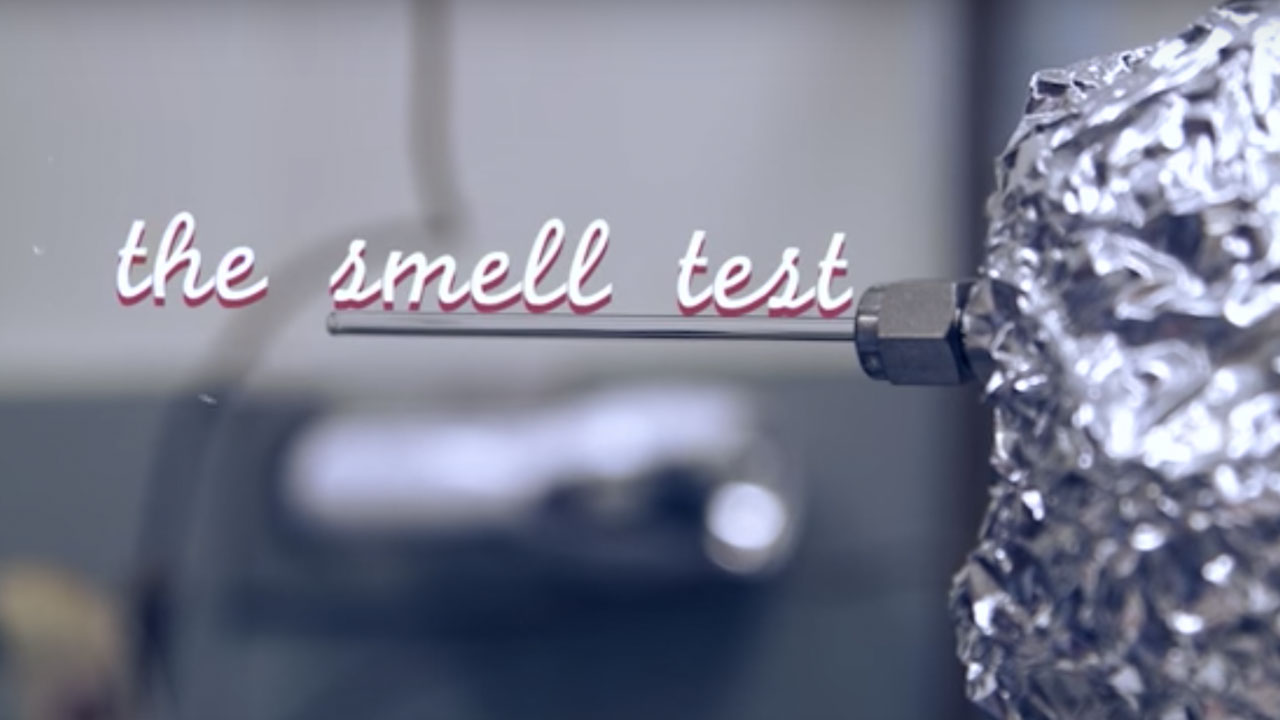 The Smell Test
Sarah Crespi,Nguyen Khoi Nguyen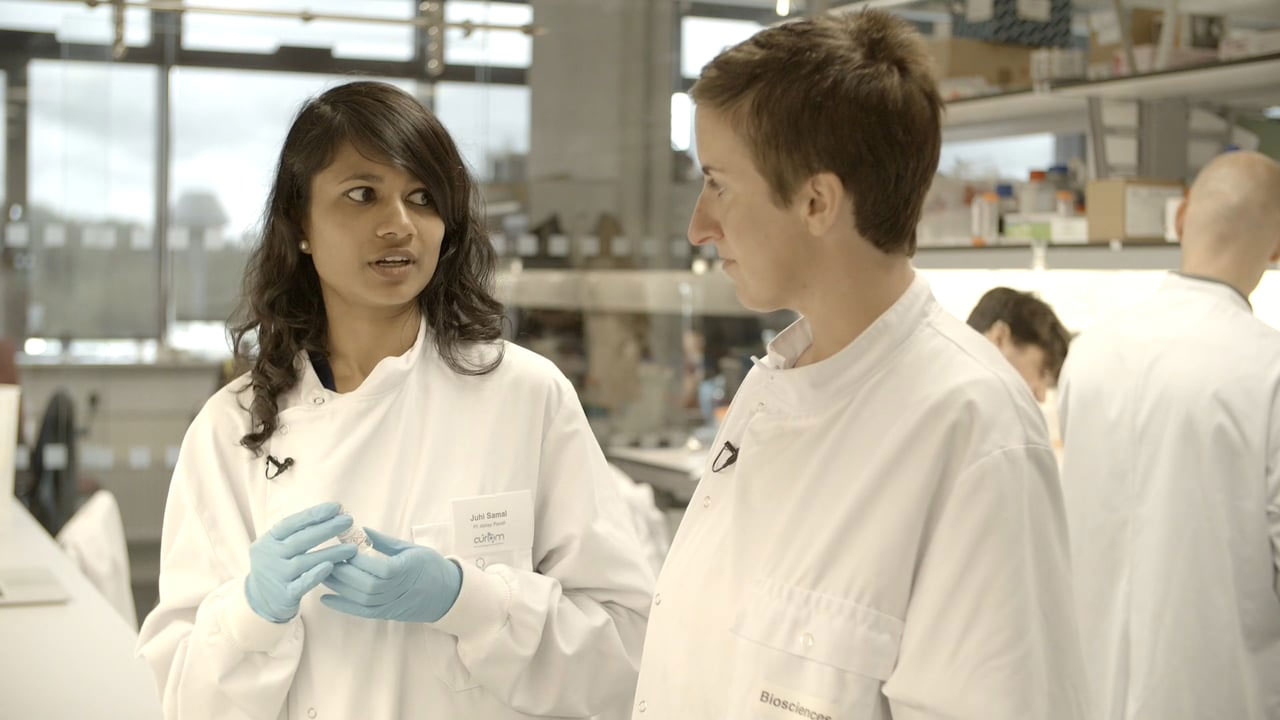 Feats of Modest Valour
Mia Mullarkey,Alice McDowell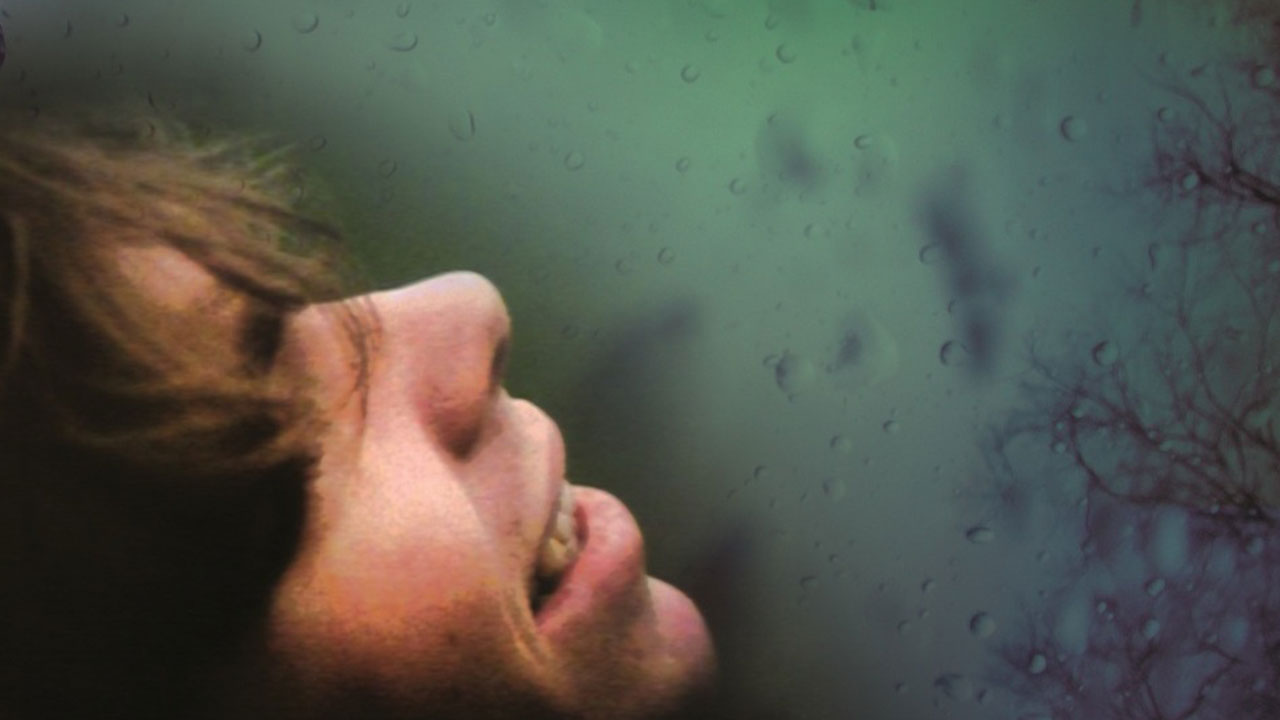 I Am Breathing
Emma Davie,Morag McKinnon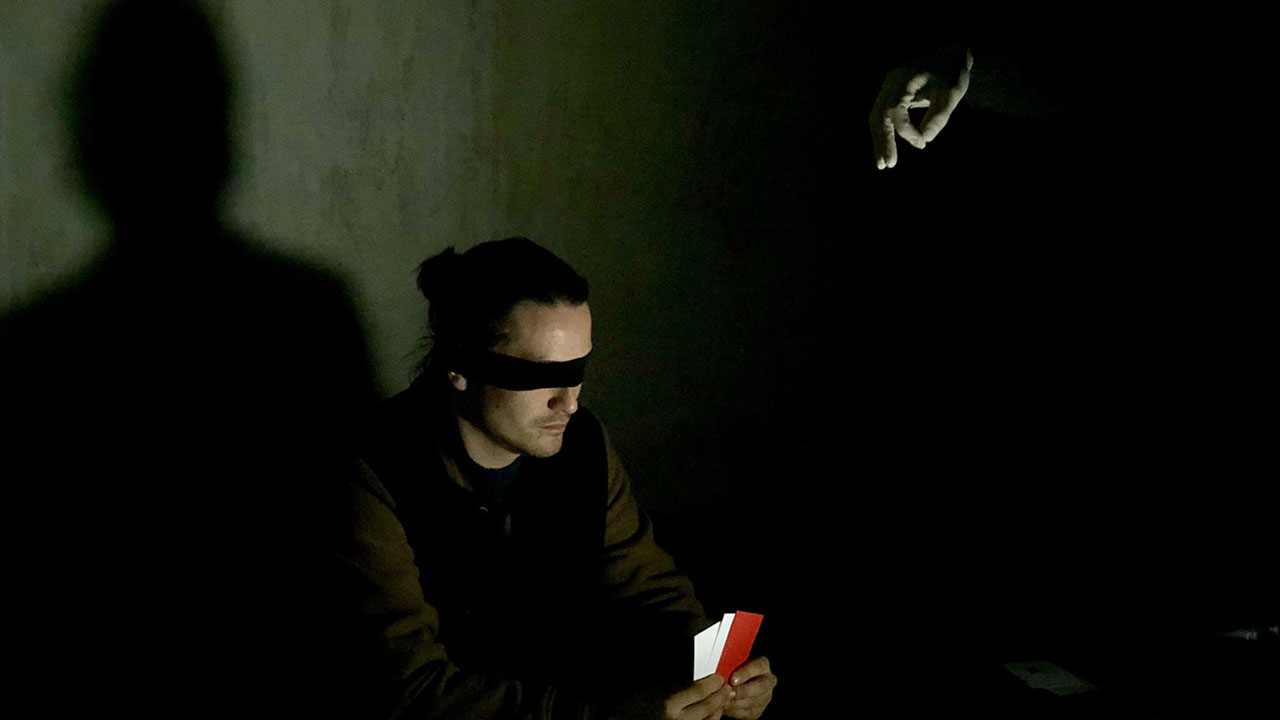 The Resistance
Ave-Lii Idavain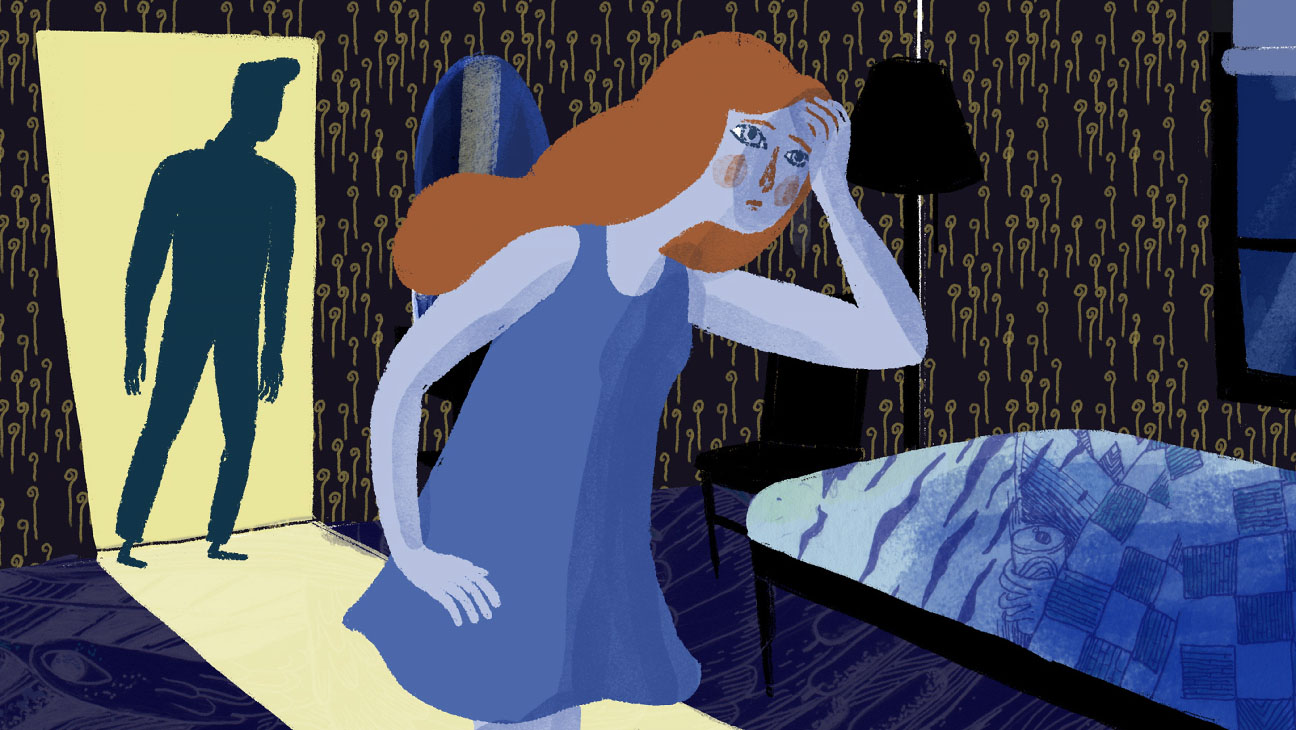 Out of My Head
Susanna Styron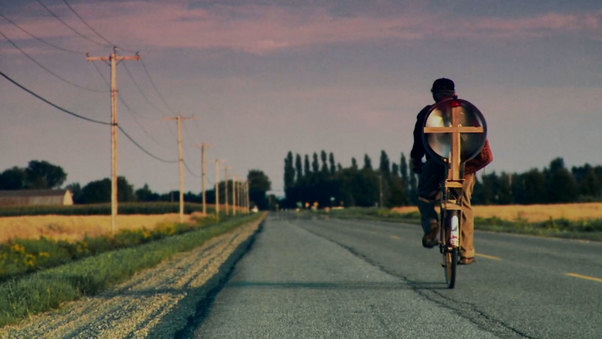 Les Outils (Tools)
Simon Laganiere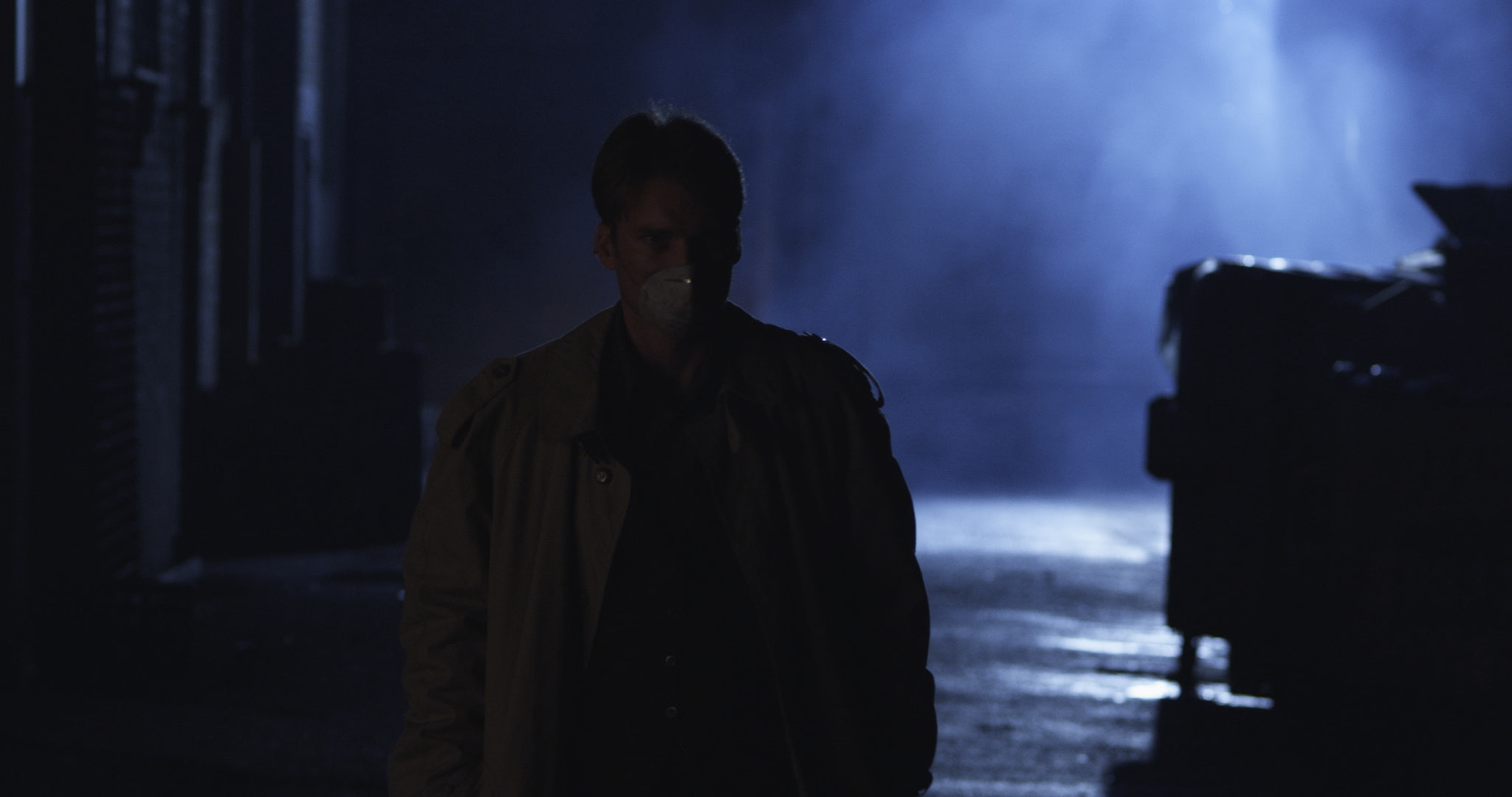 The Pale Moonlight
Tin Pang
Synapse Dance
Karen Suzuki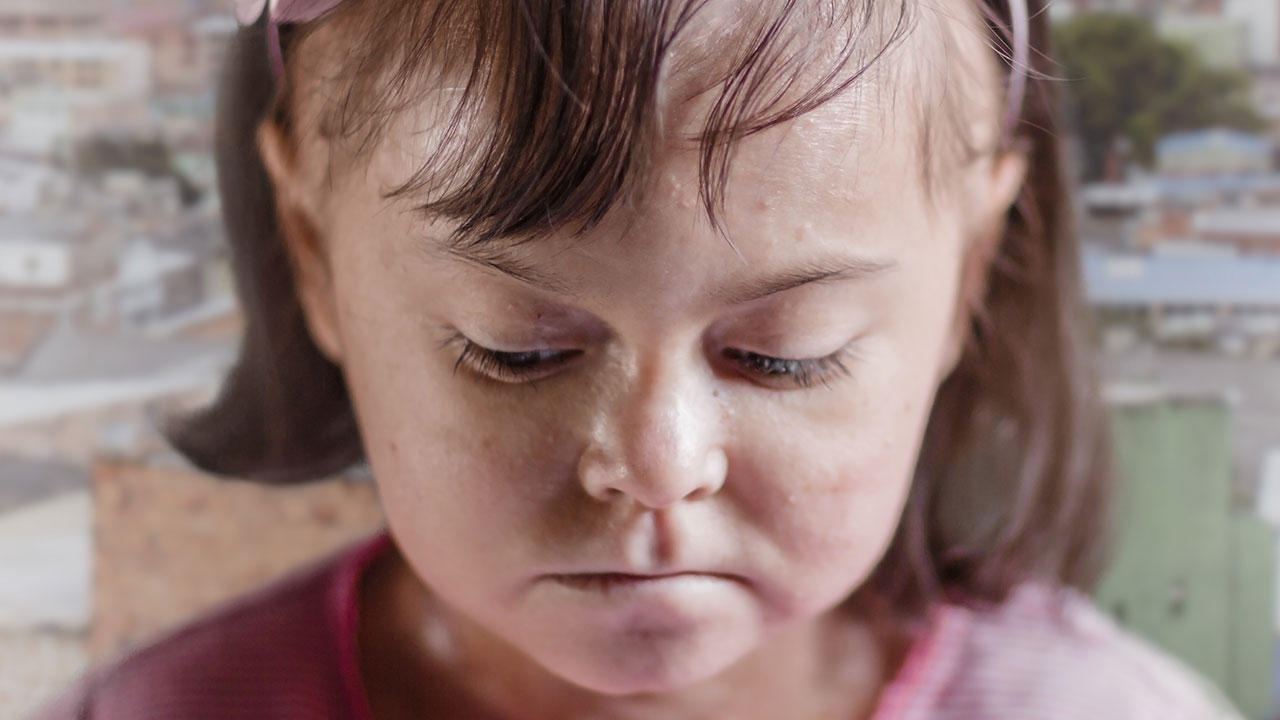 In Crystal Skin
Michaela O'Brien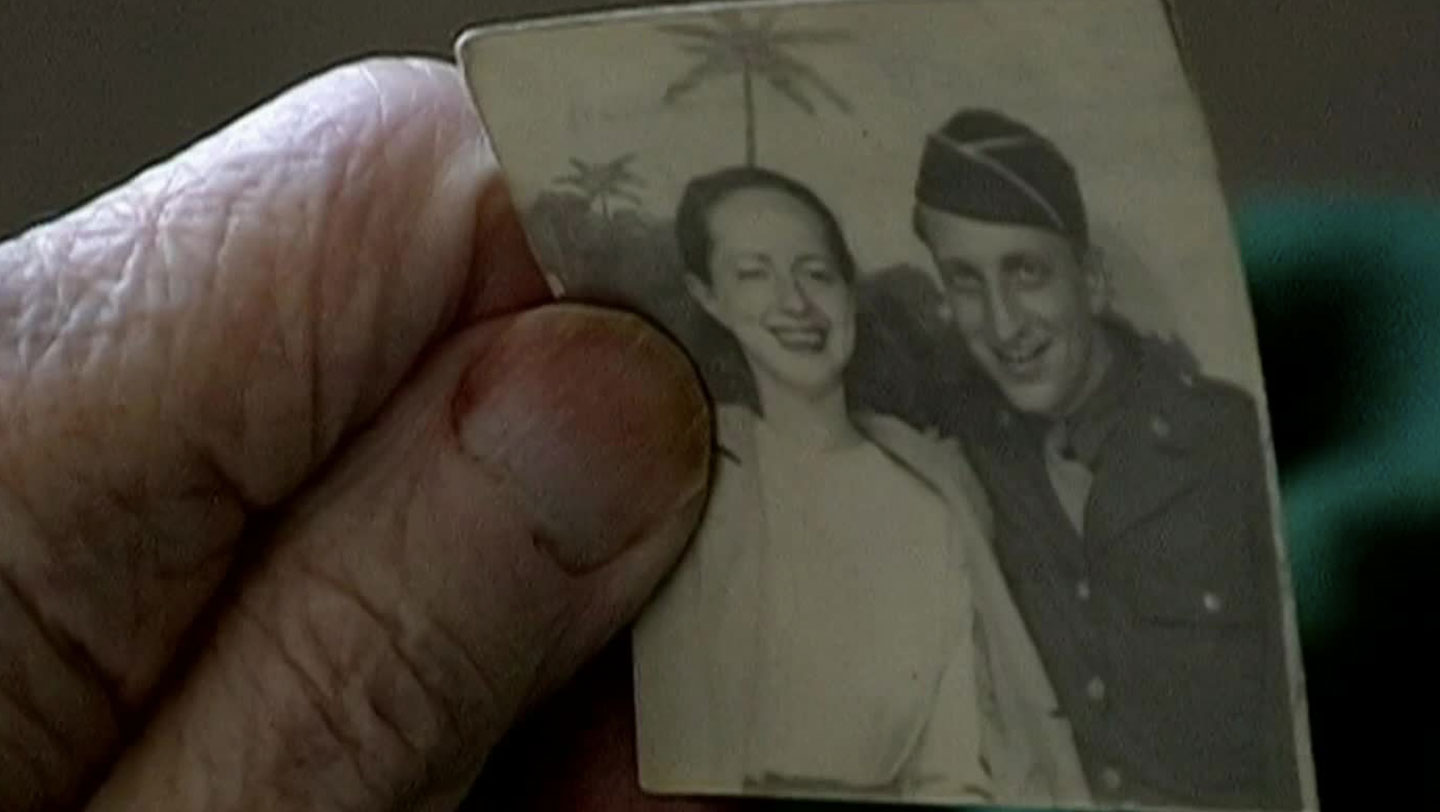 First Cousin Last Removed
Alan Berliner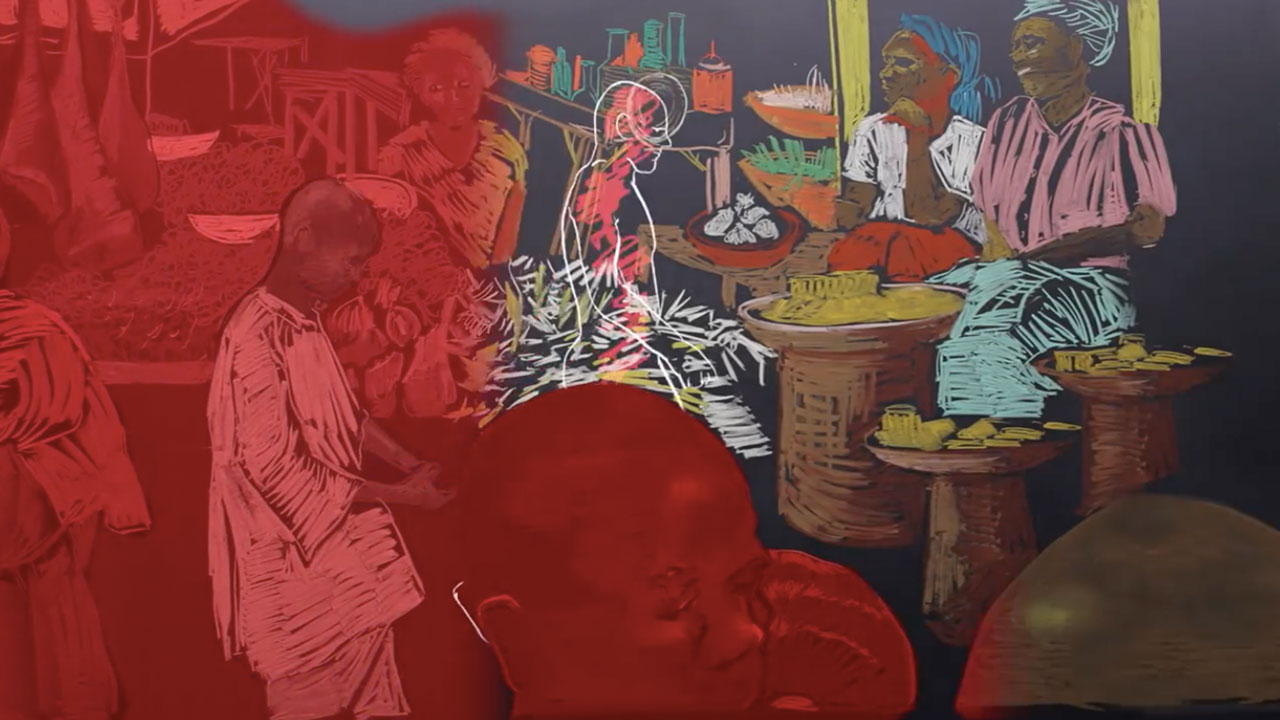 Think Like a Scientist -- Natural Selection in an Outbreak
Nate Dappen,Neil Loisin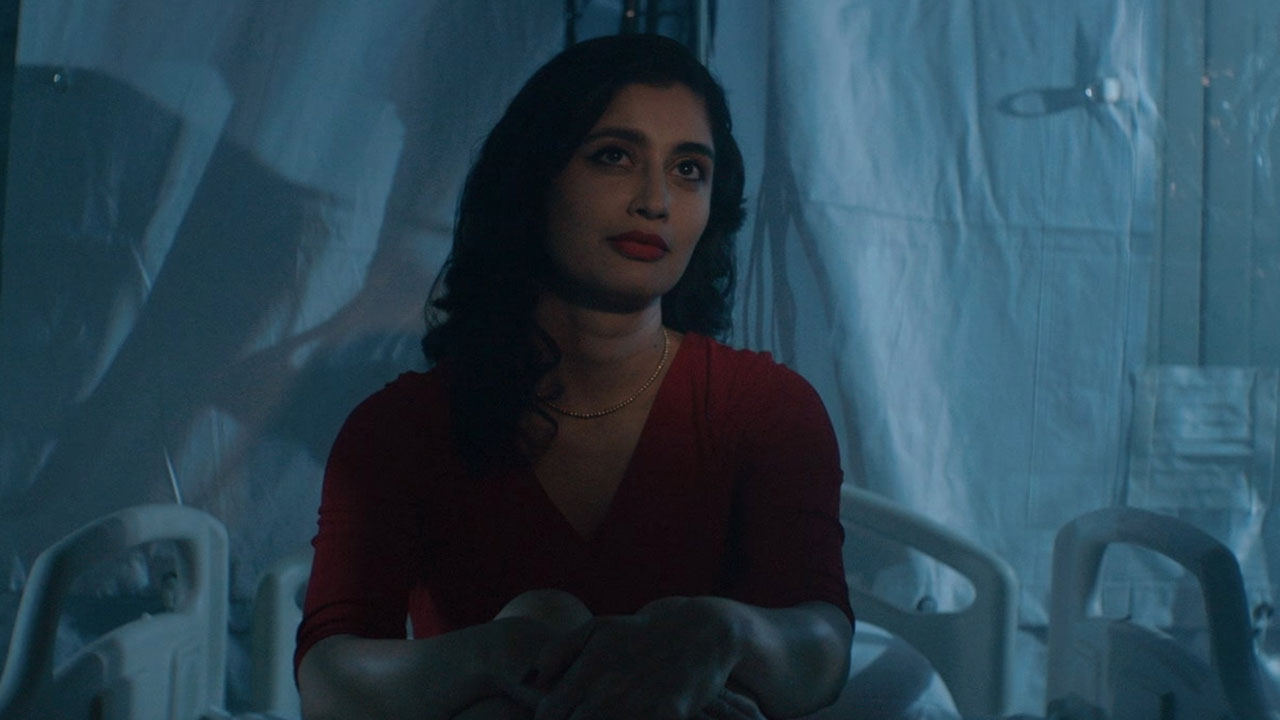 Chimera
Maurice Haeems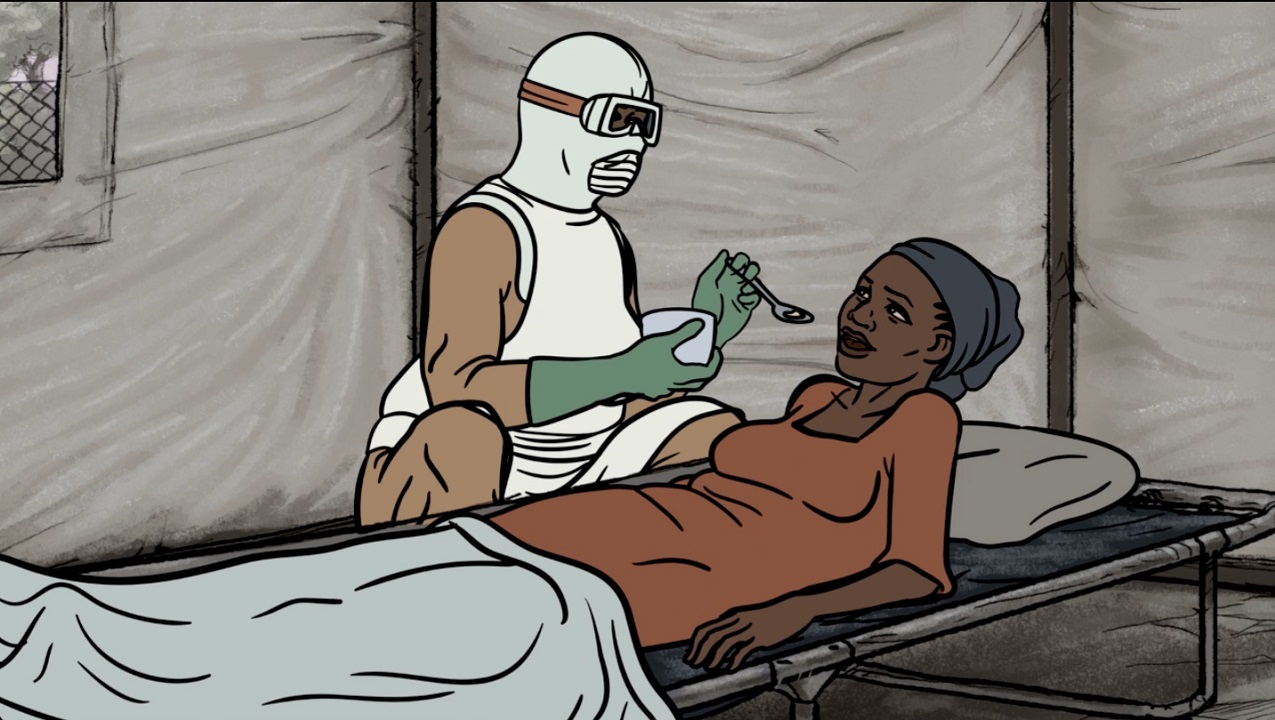 The Story of Ebola
Yoni Goodman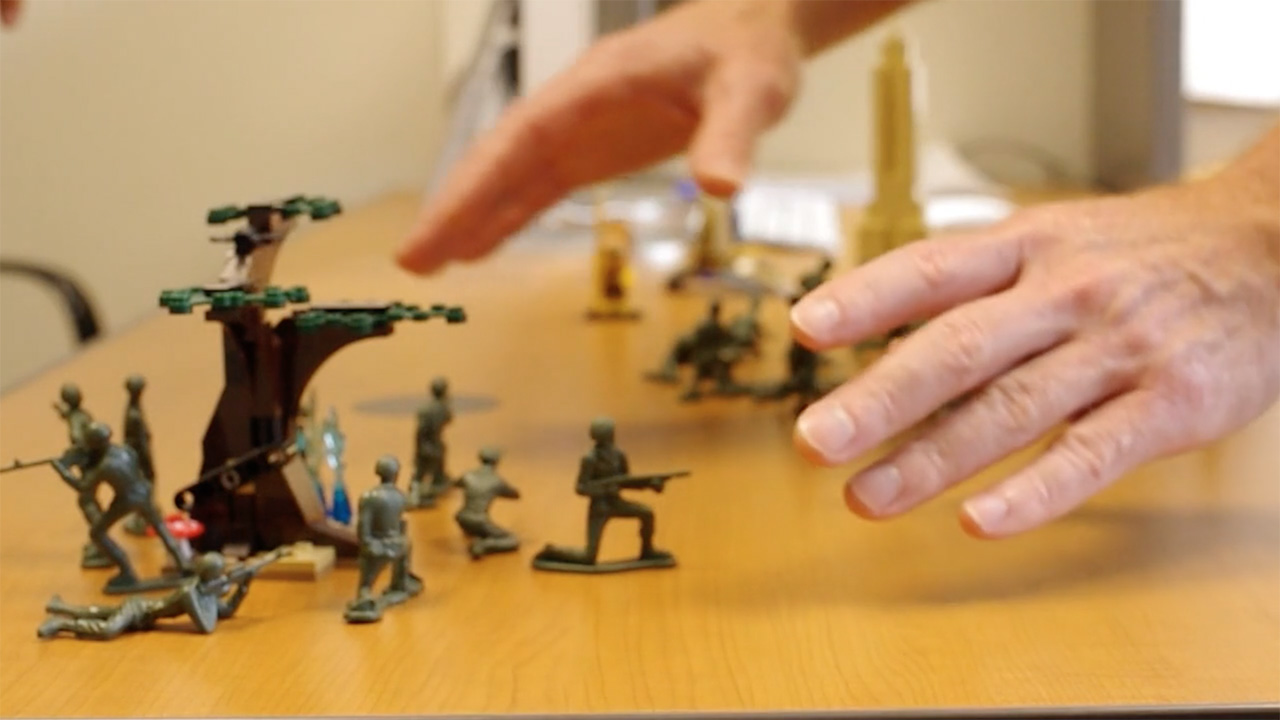 Fighting the Viral Wars
Chris Sullivan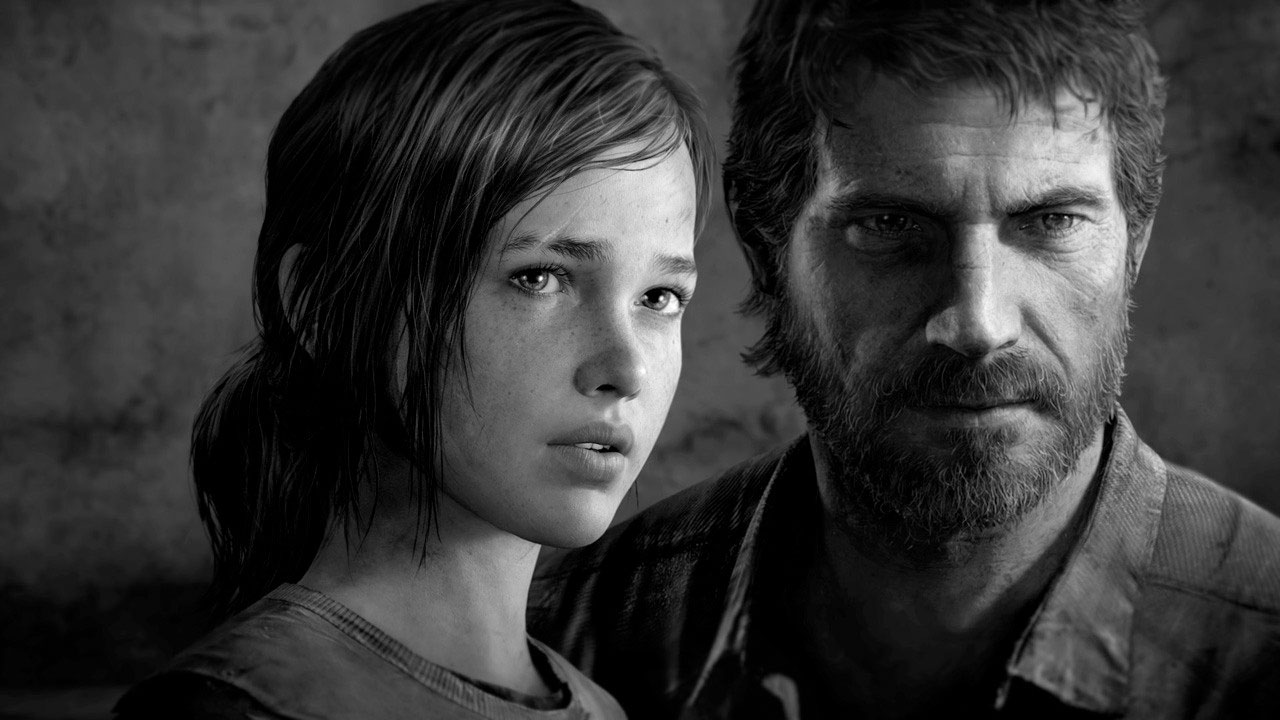 The Science of The Last of Us
Barry J. Gibb
All My Tomorrows
Sonia Herman Dolz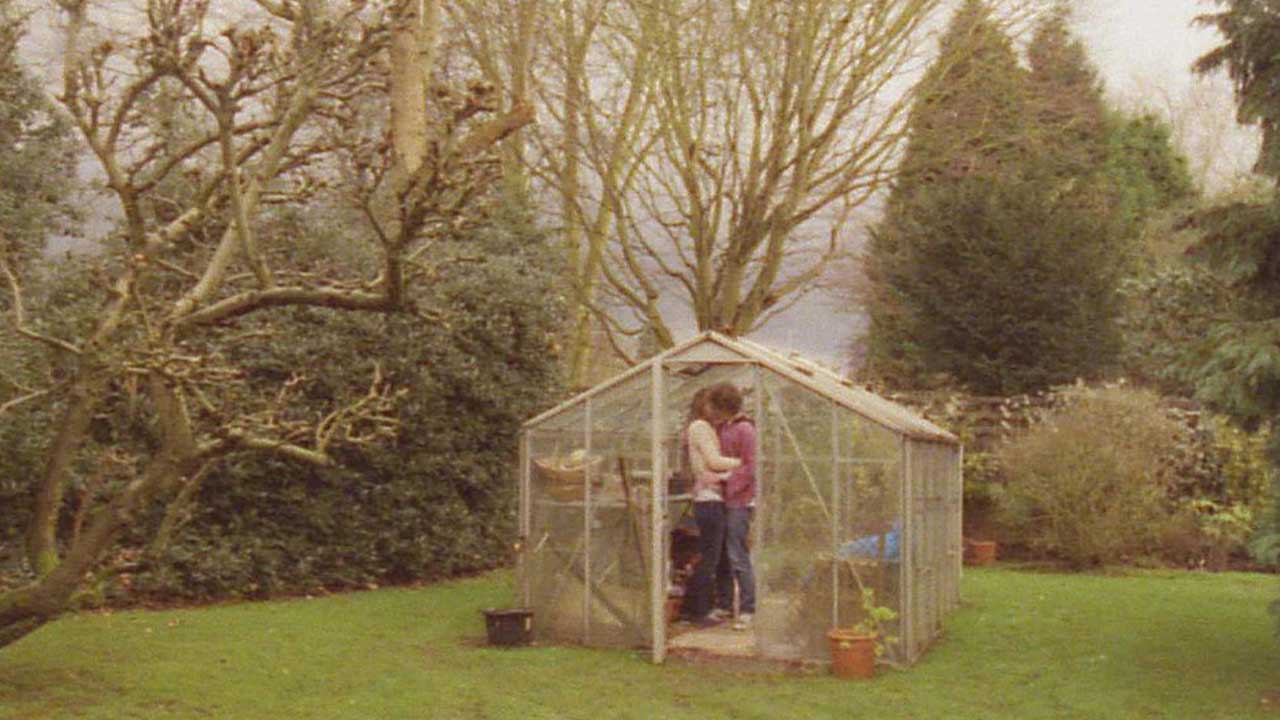 Nulepsy
Jessica Sarah Rinland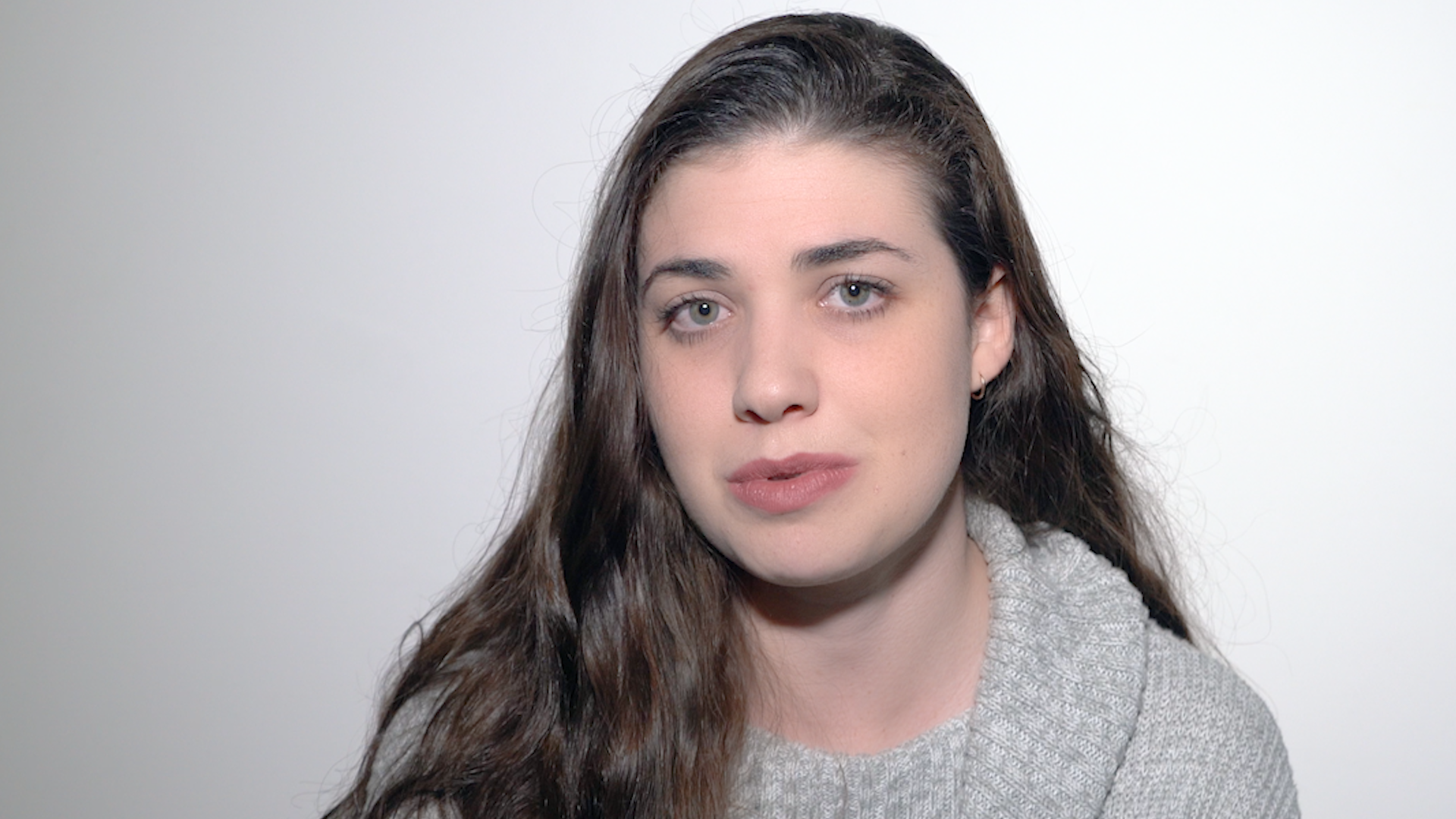 Voices of Genetic Counsellors: So Much More Than Just a Test
Anna Middleton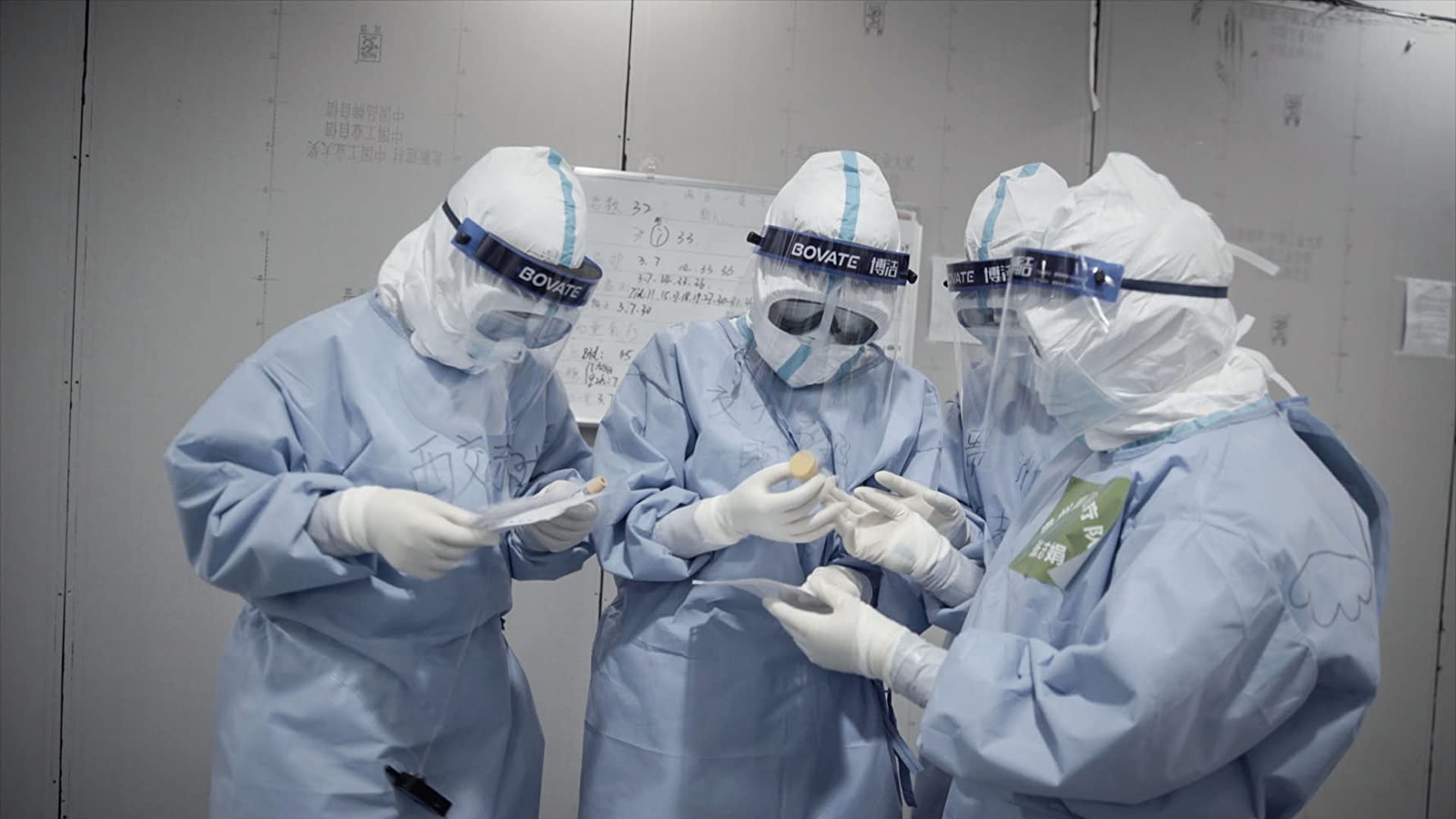 Coronation
Ai Weiwei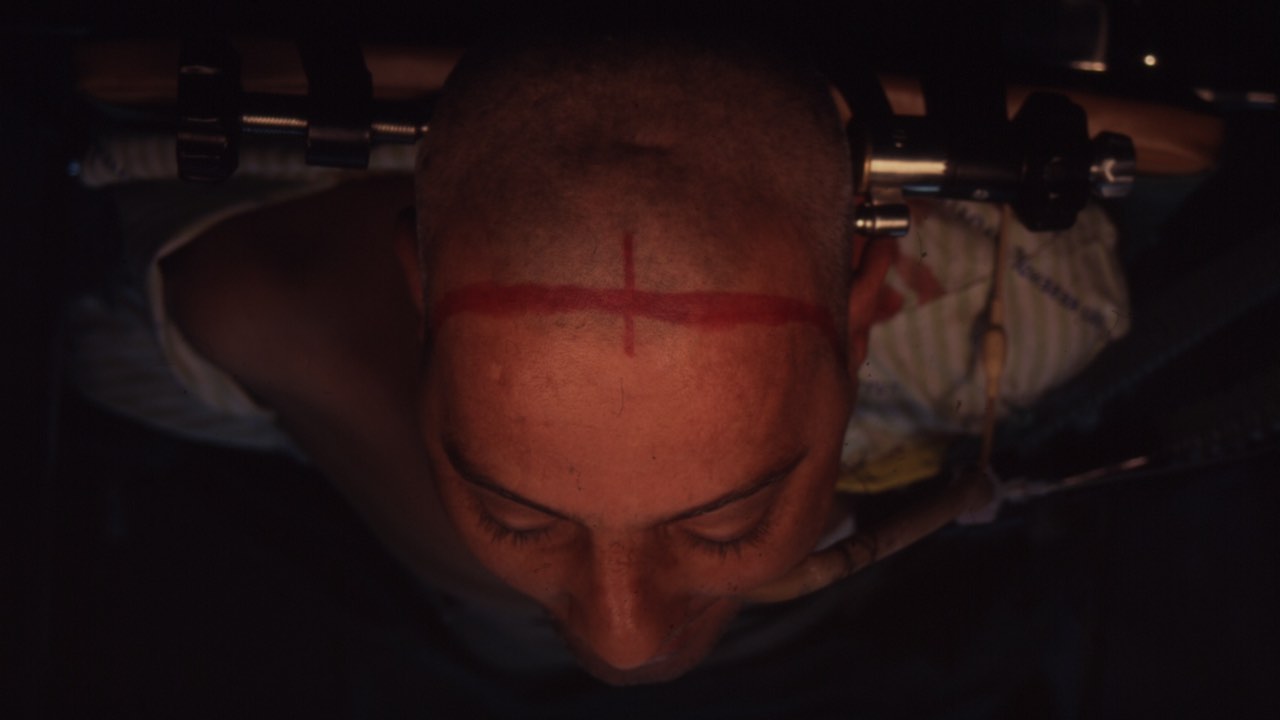 Saturation
Victor Galvão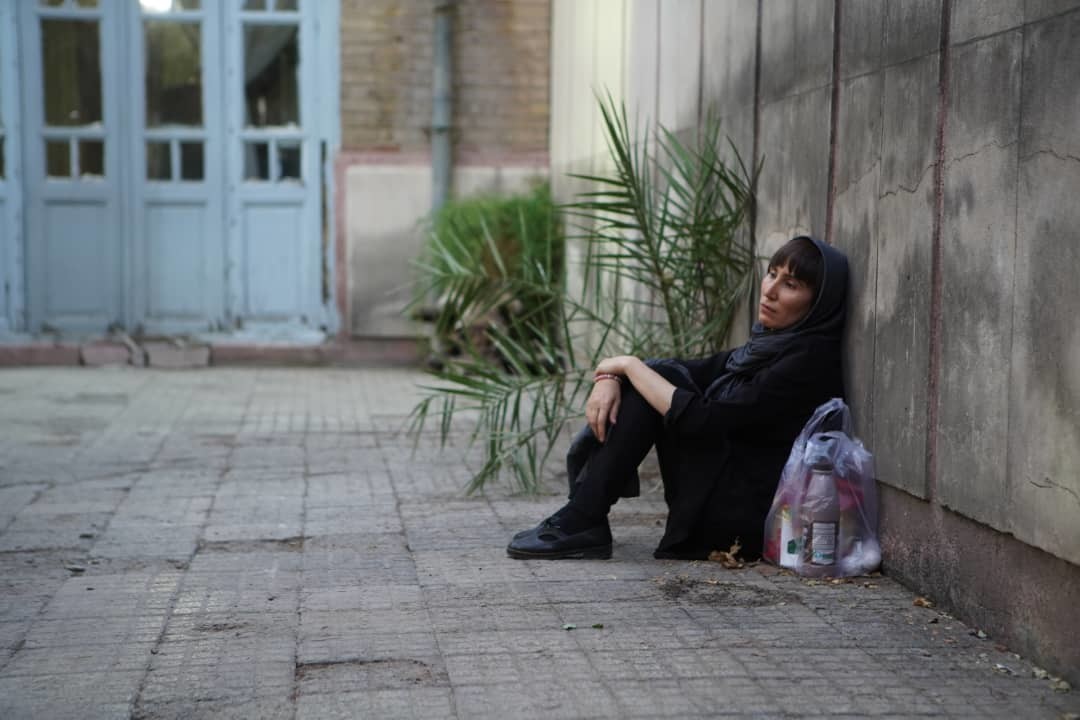 Wrinkle
Behrad Ezati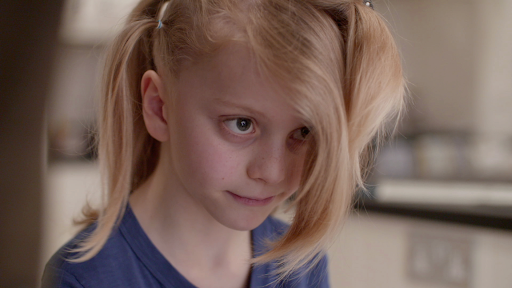 Locks
Miles Blayden-Ryall
Frameshift
Colin Campbell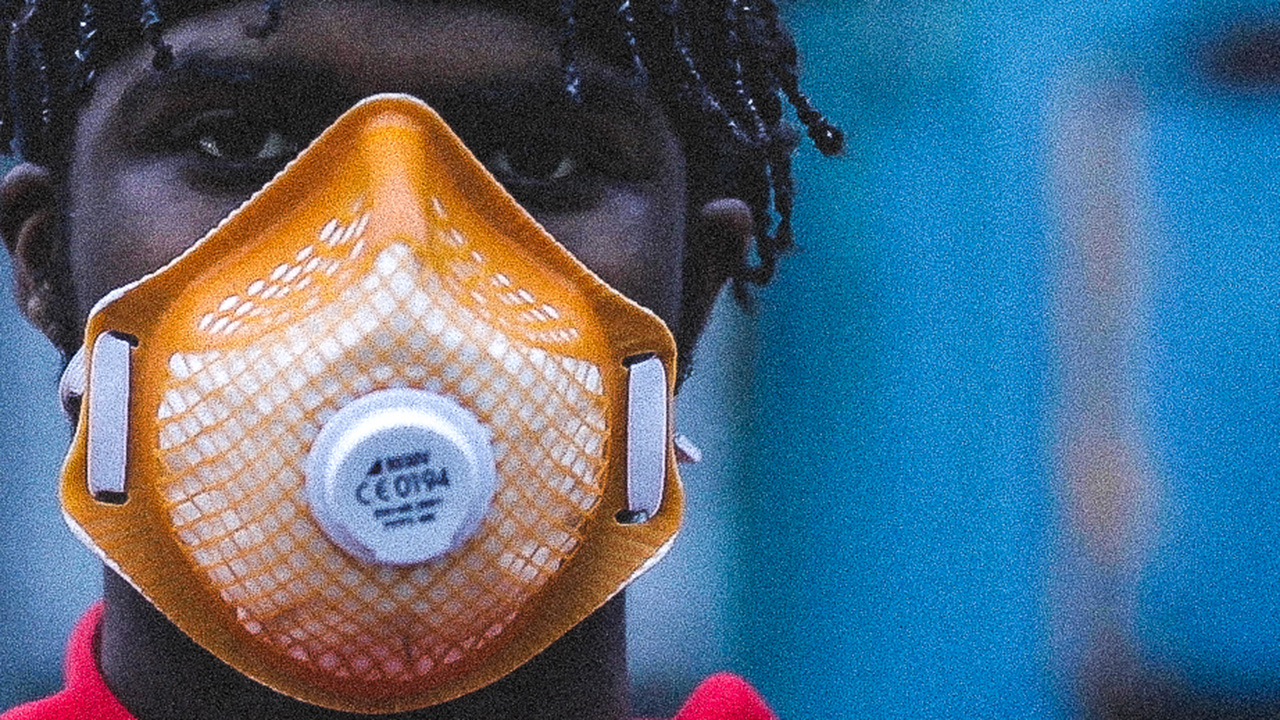 Psychs - Spreadin' (Coronavirus)
Wale Adaje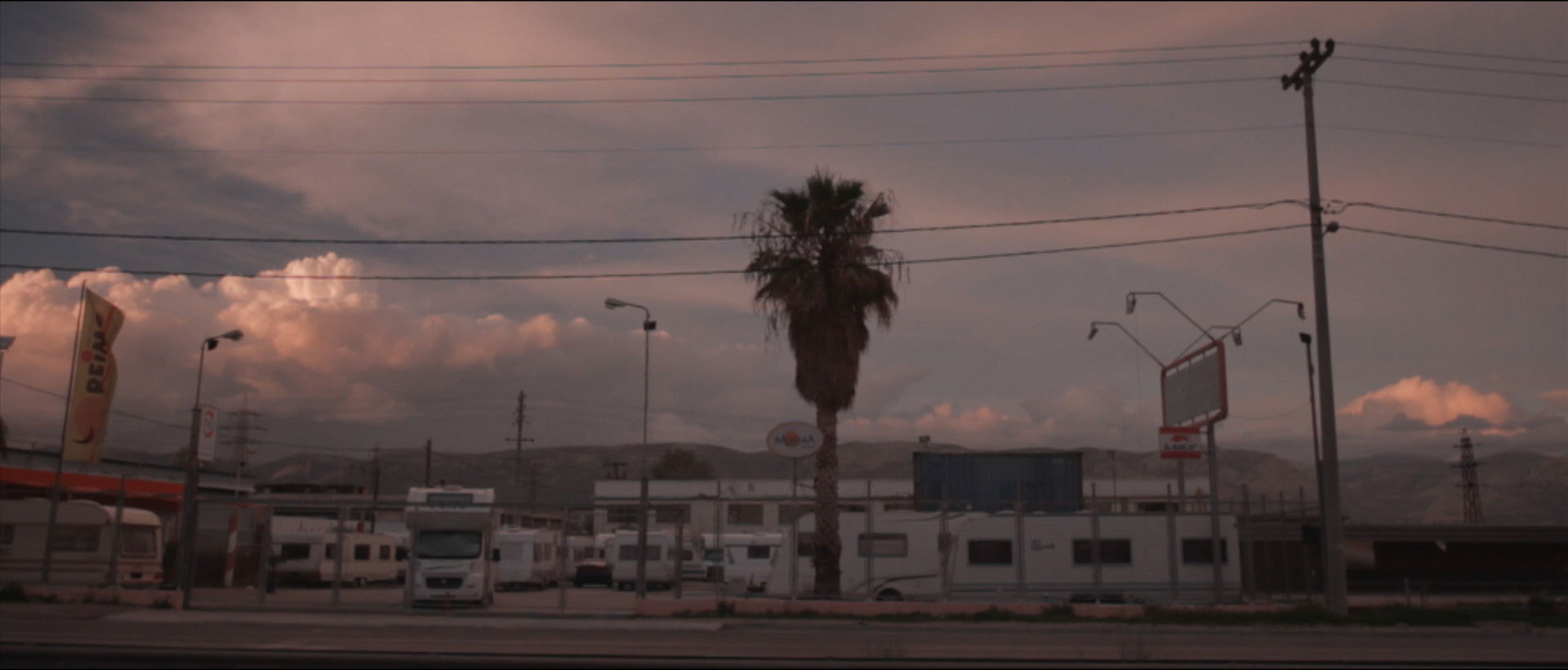 Yellow Fieber
Konstantina Kotzamani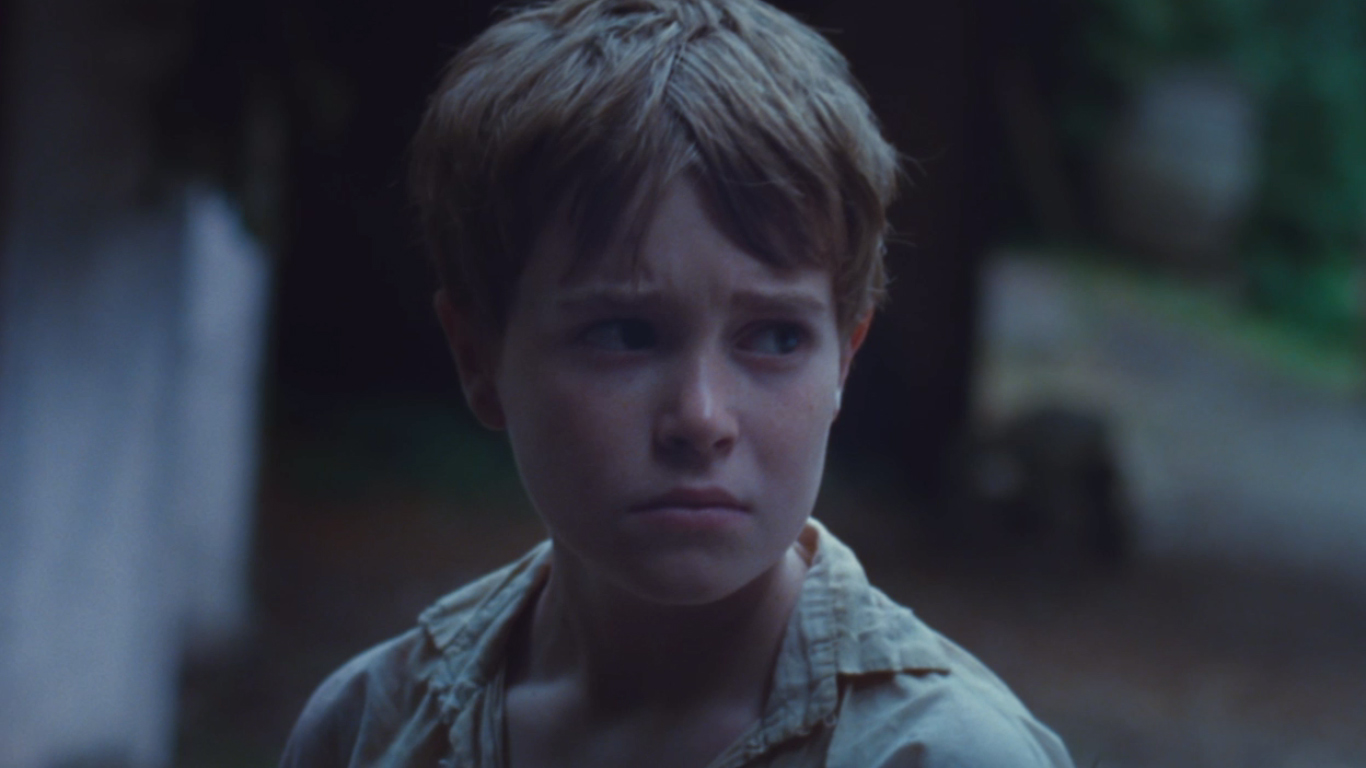 James
Claire Oakley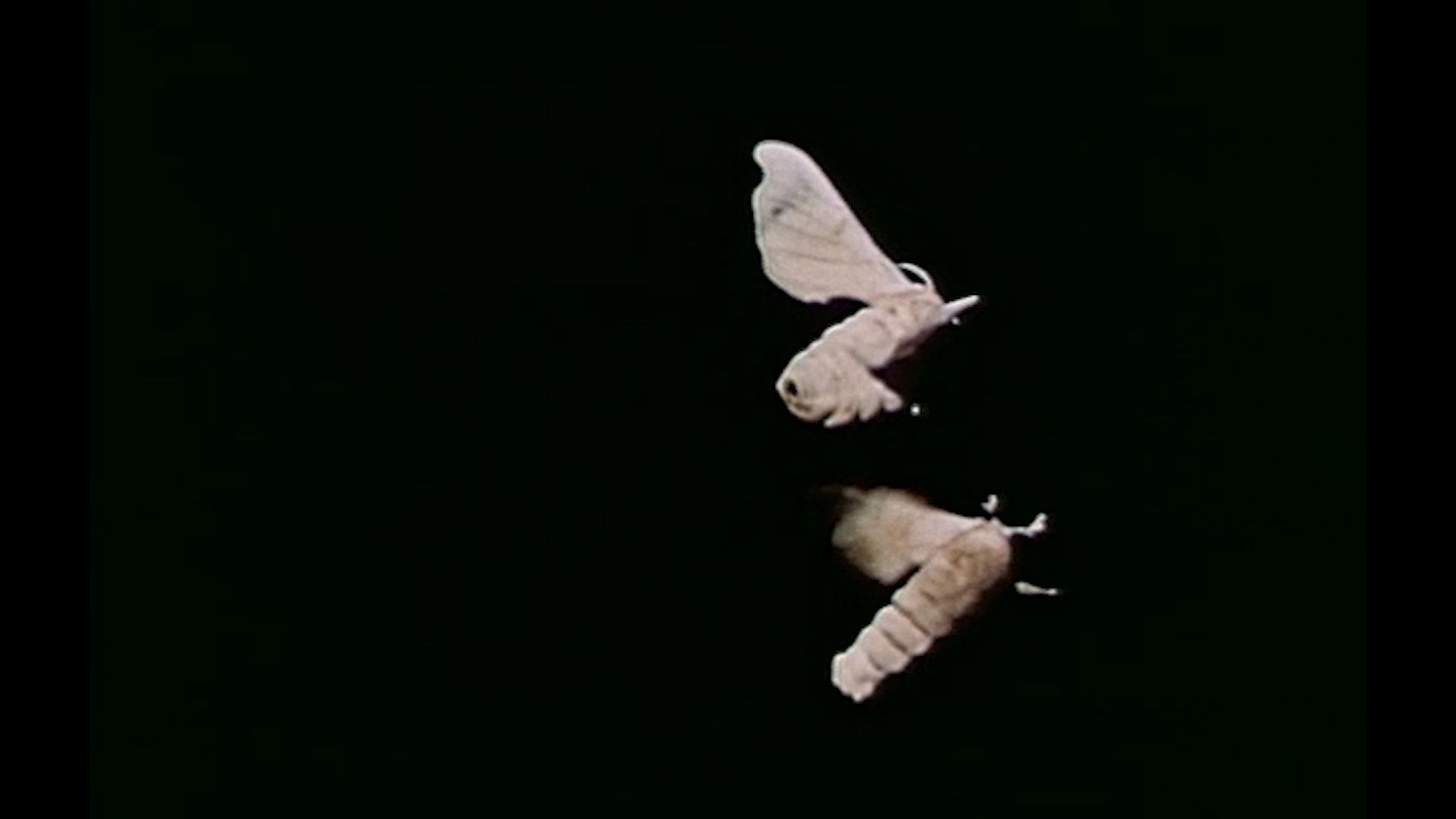 A Nice Place to Leave
Maya Connors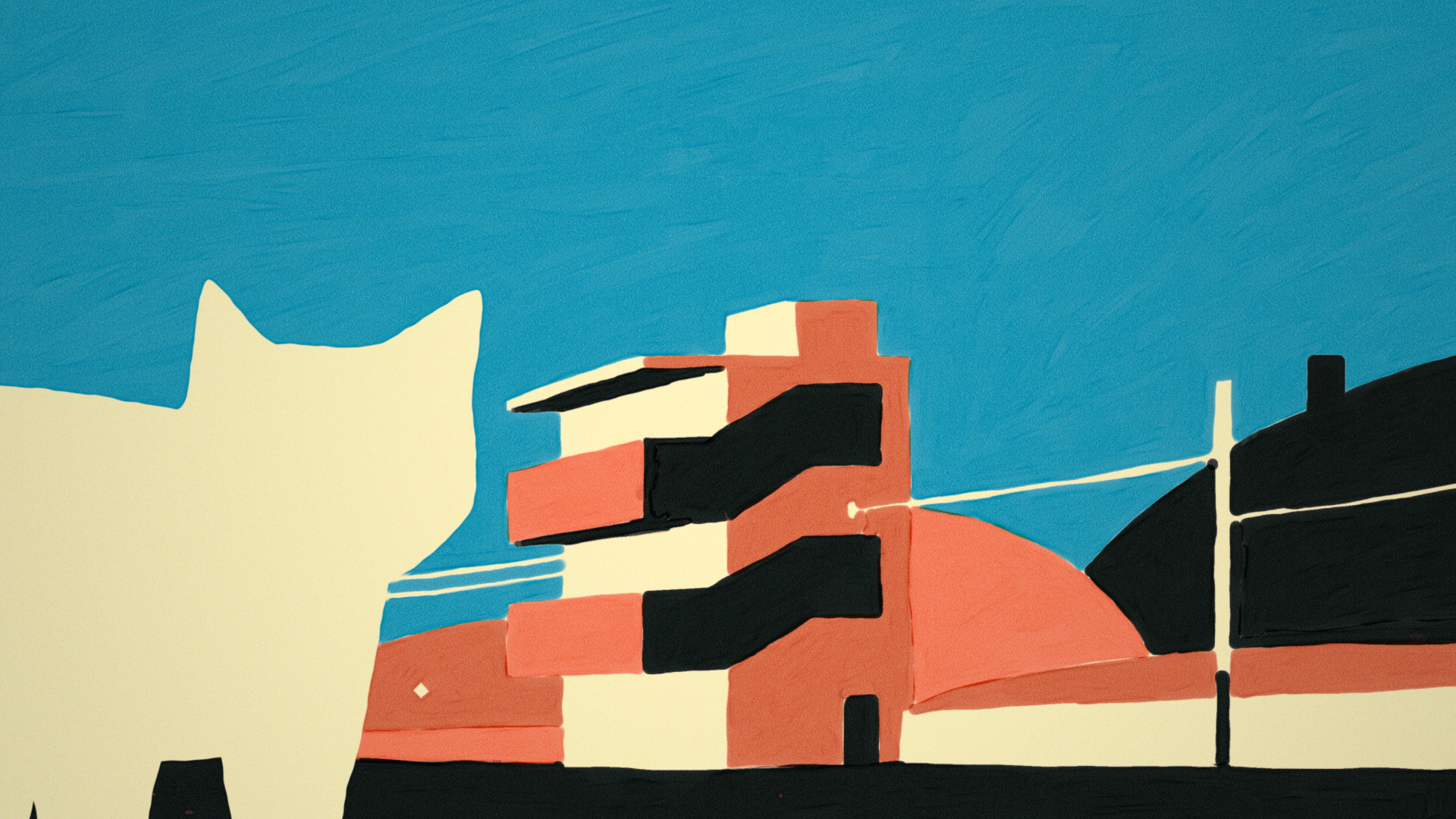 Cat Days
Jon Frickey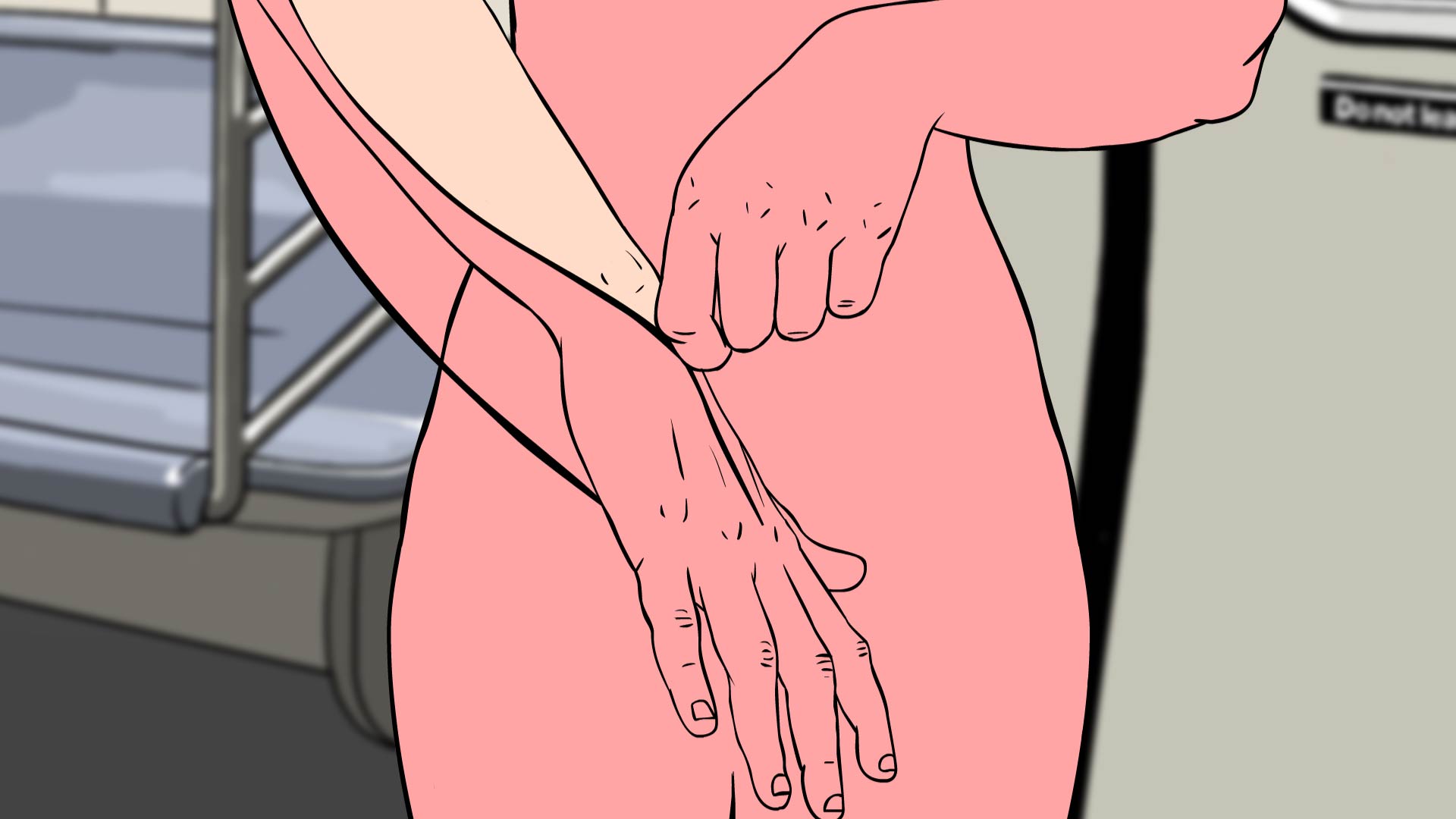 Vicarious
Danna Grace Windsor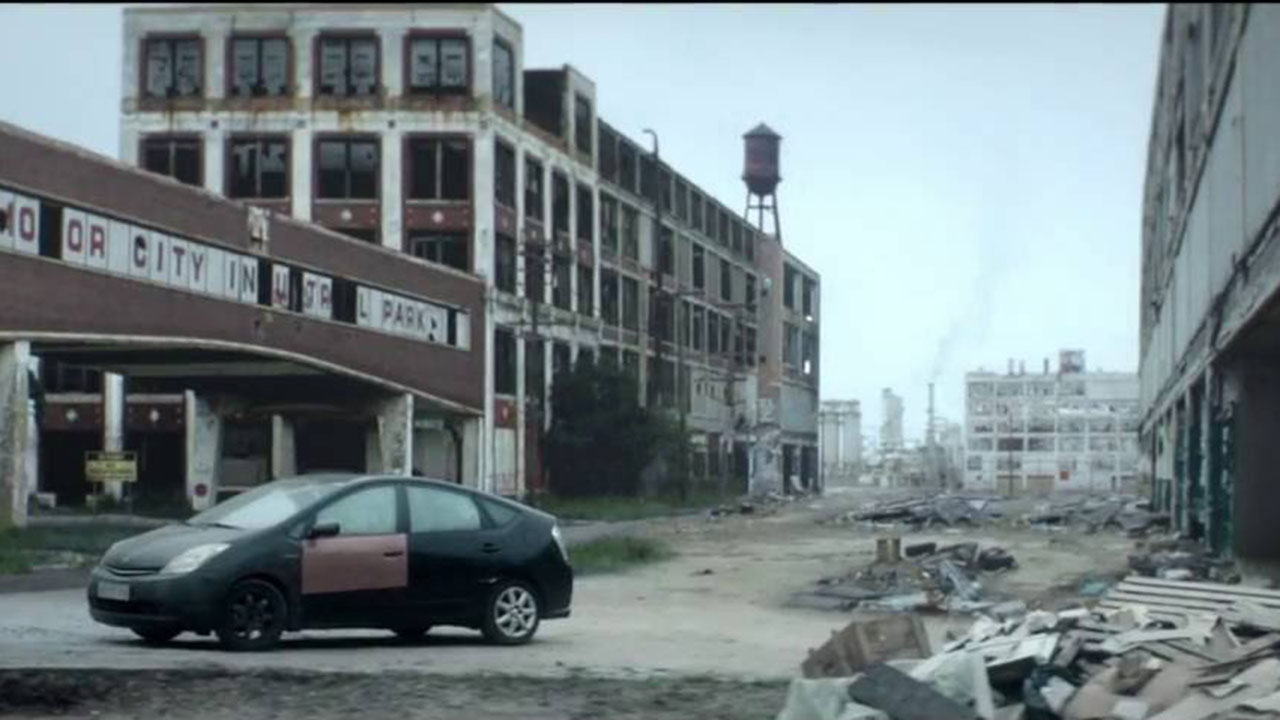 Of Men and Mice
Gonzague Legout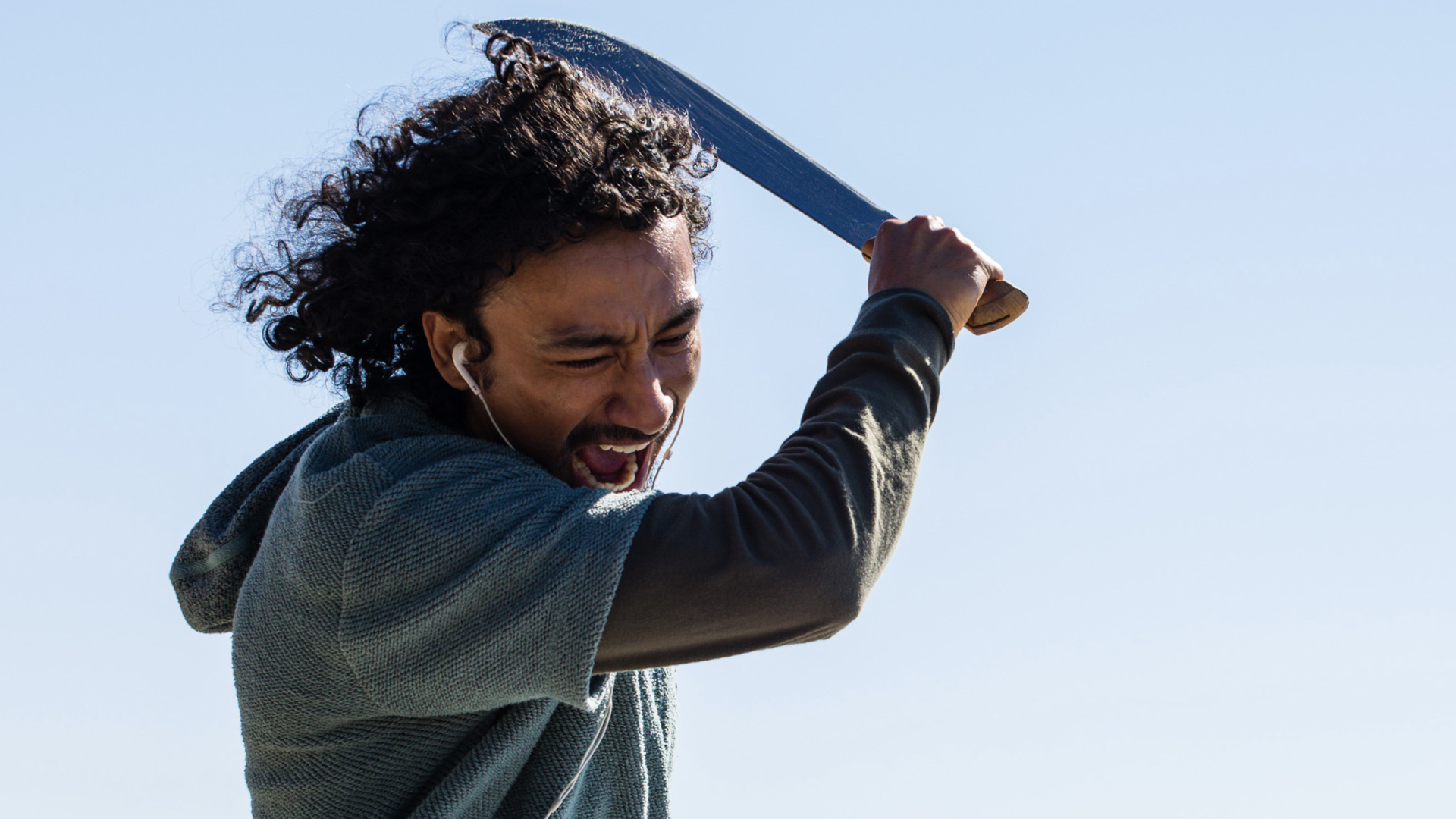 Cured
Gabriel Villanueva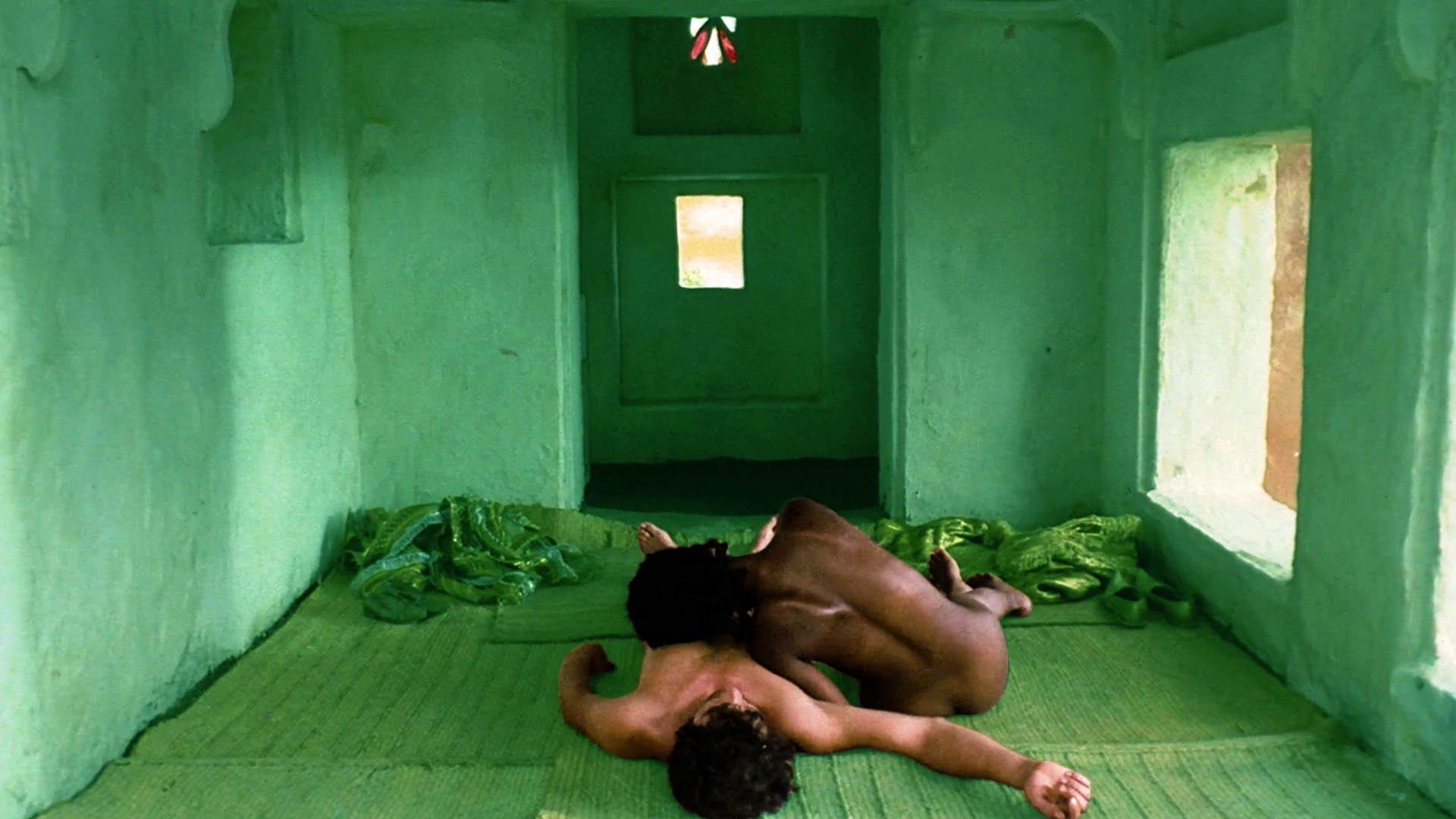 Fever Freaks
Frédéric Moffet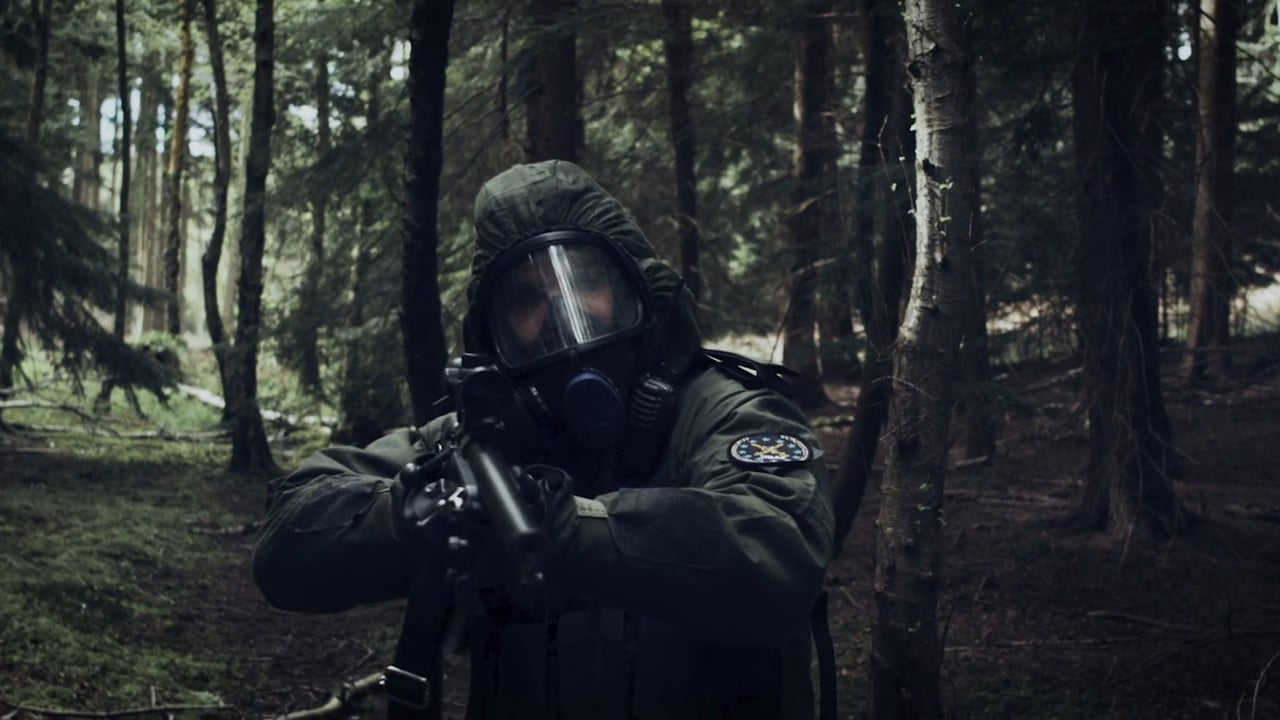 The Border
Norman Tamkivi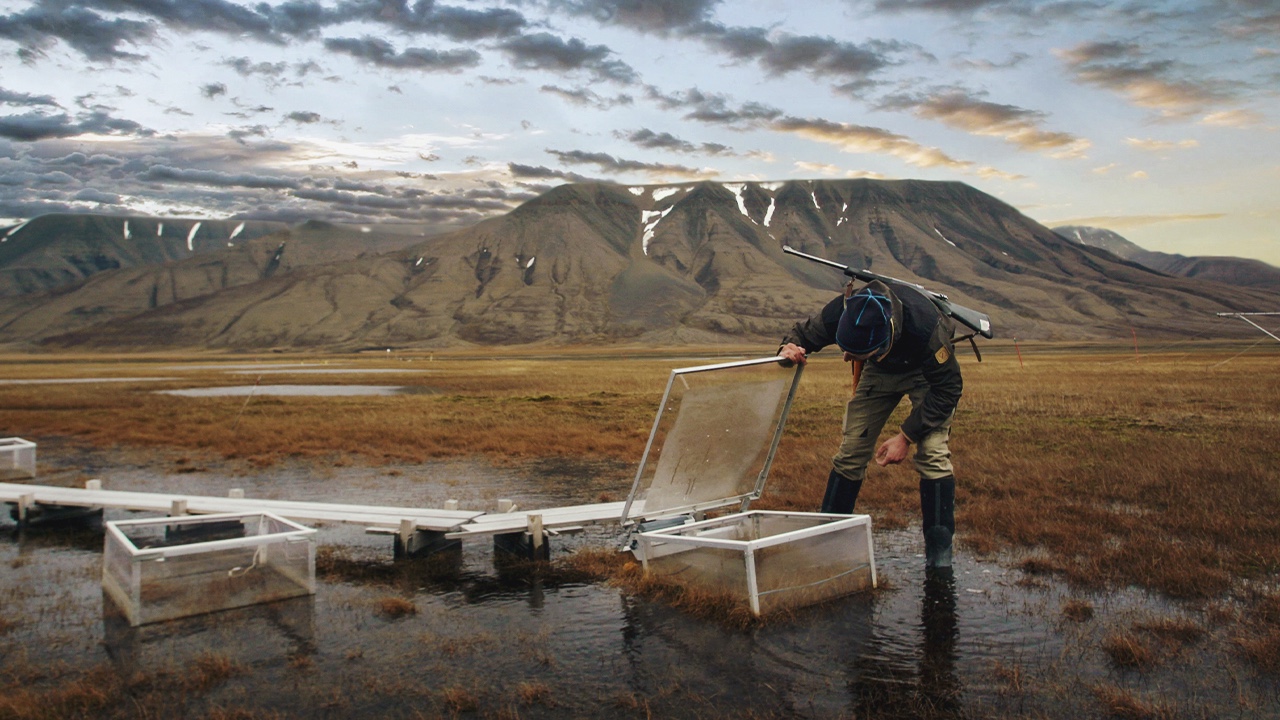 Nobody Dies In Longyearbyen
David Freid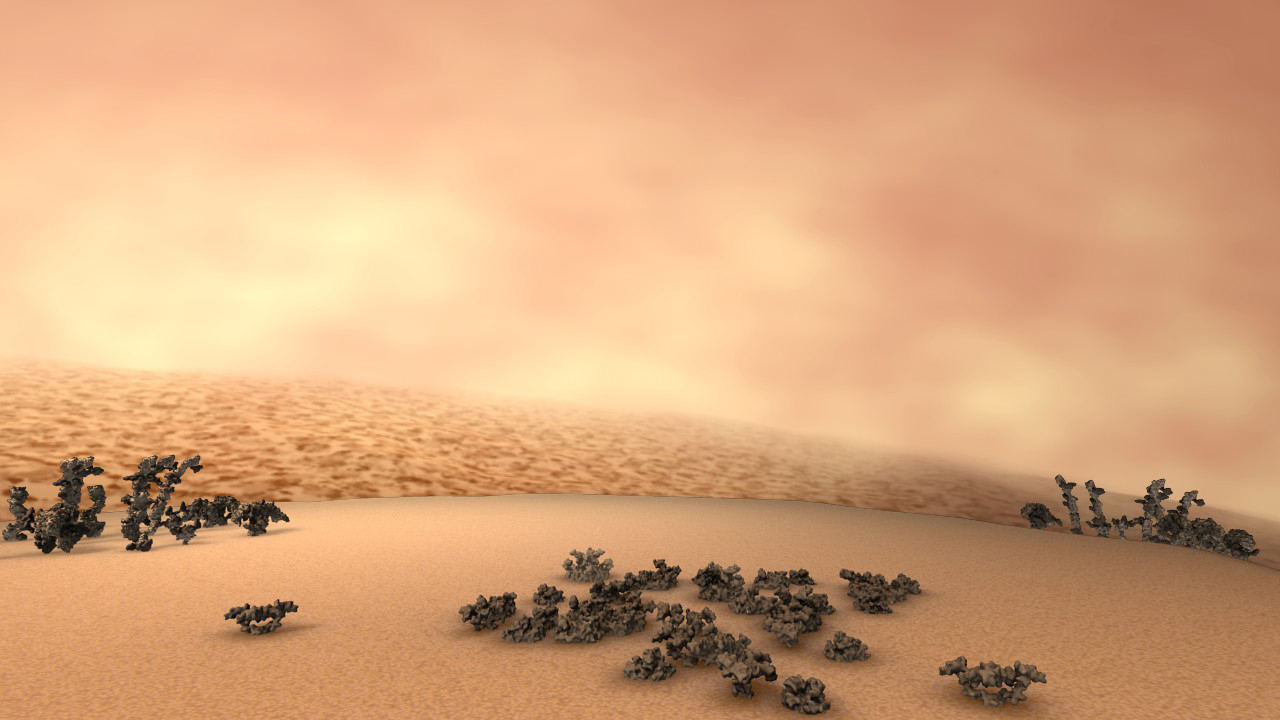 The Challenge of HIV Research
Monica Zoppè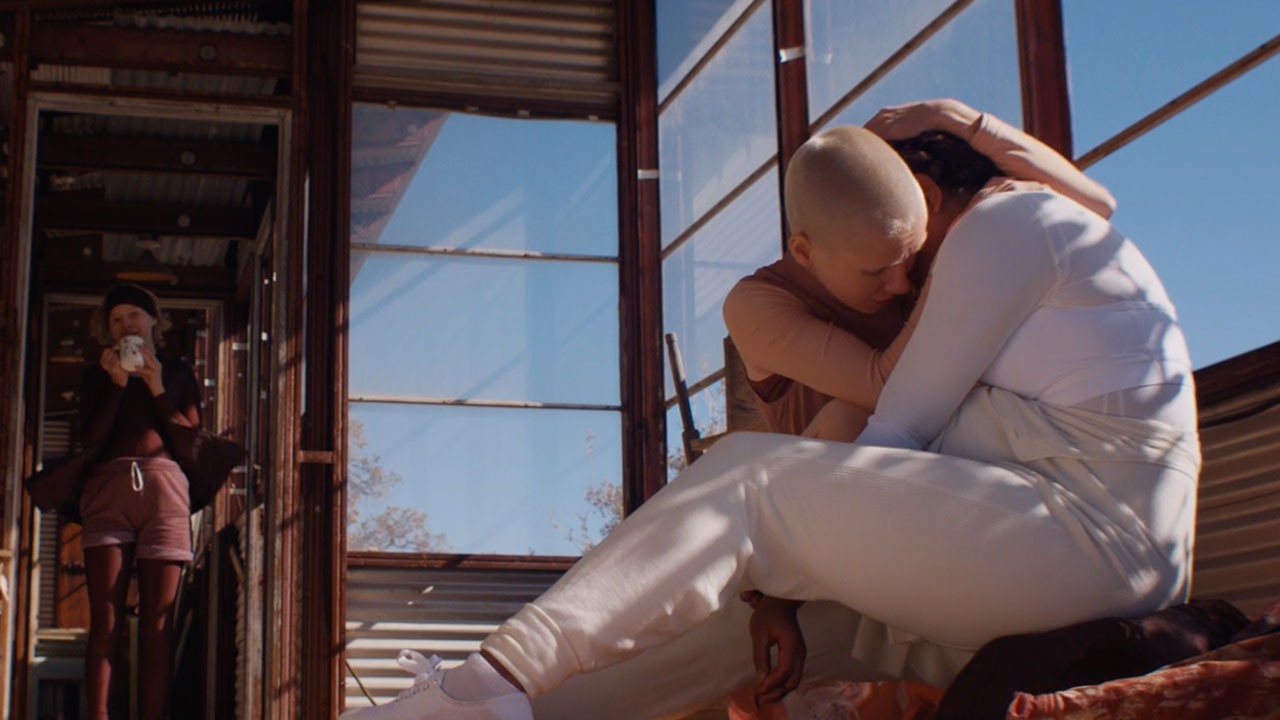 Daughters of Wolbachia
Ariel McCleese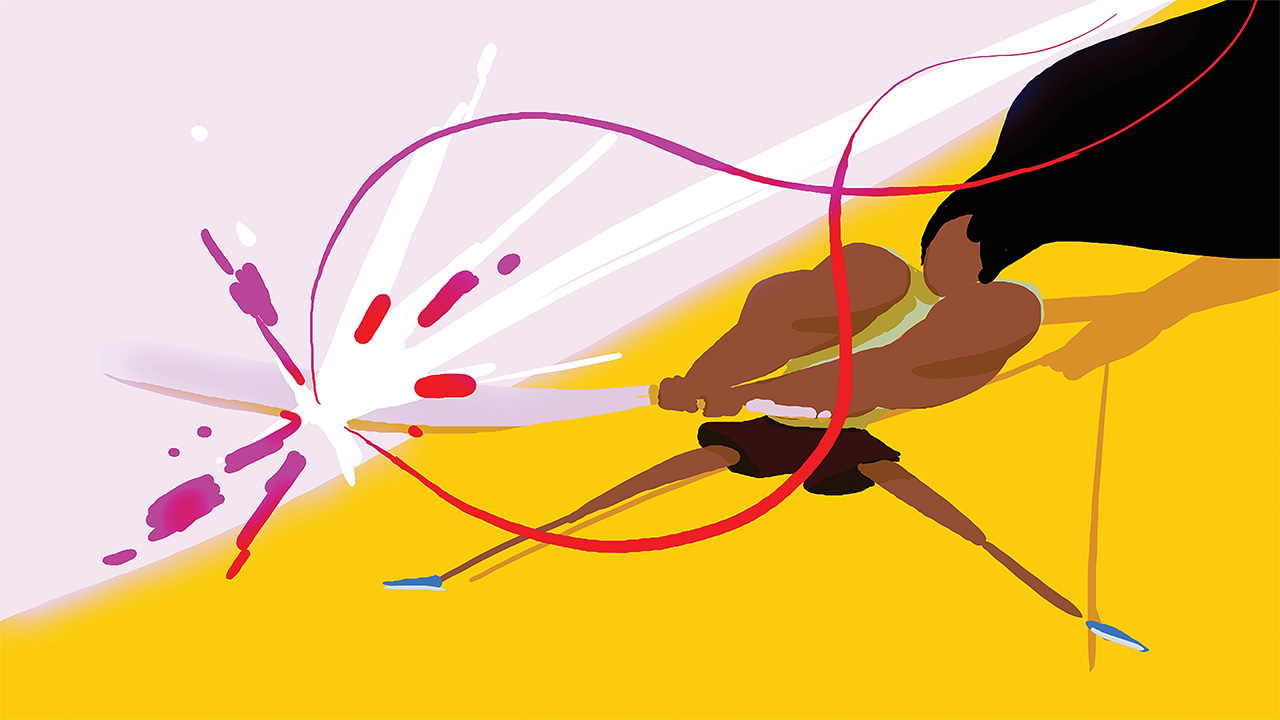 The Thing I Left Behind
Chiara Sgatti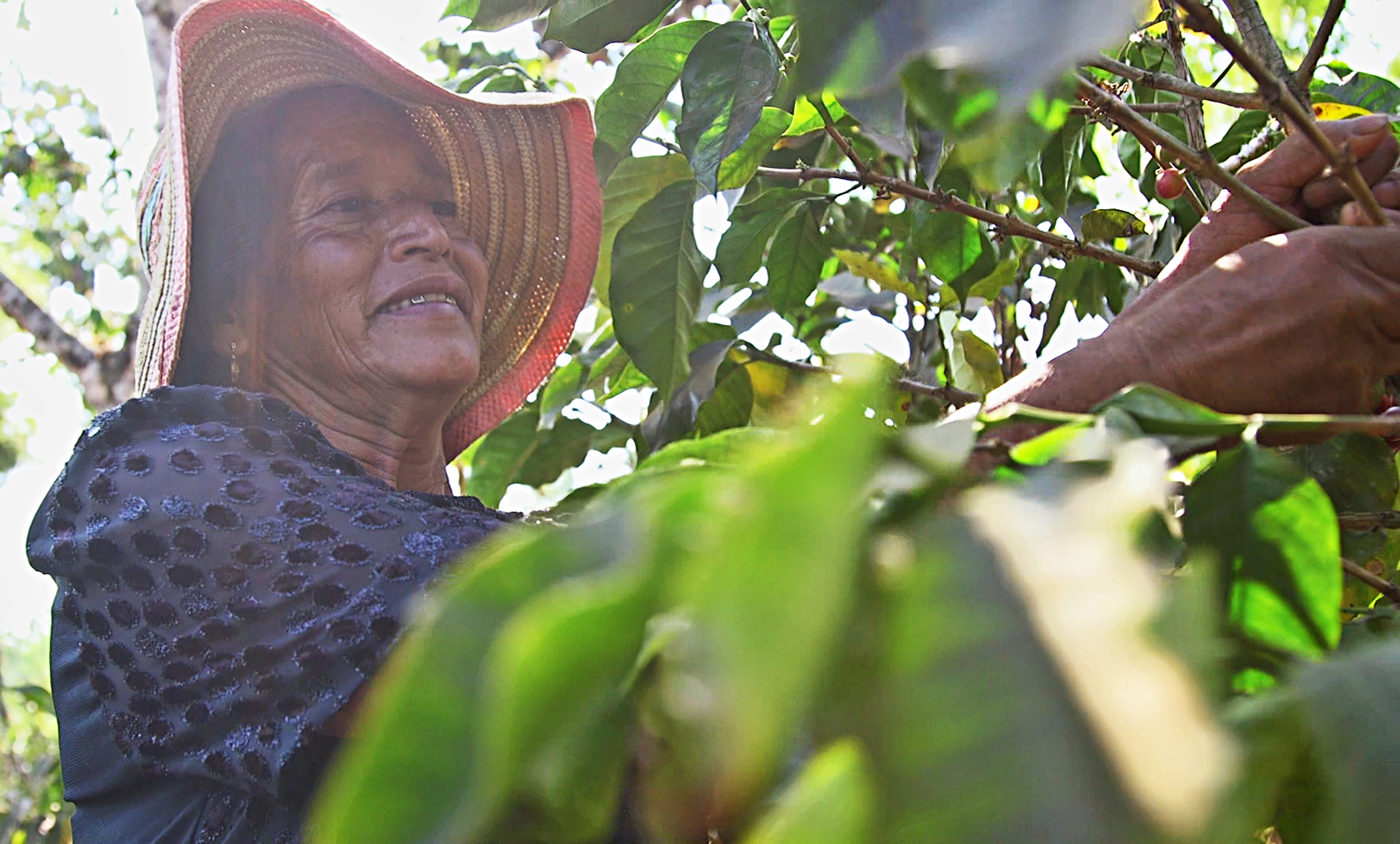 Dry Roast
Emily Thomas, Lauren Schwartzman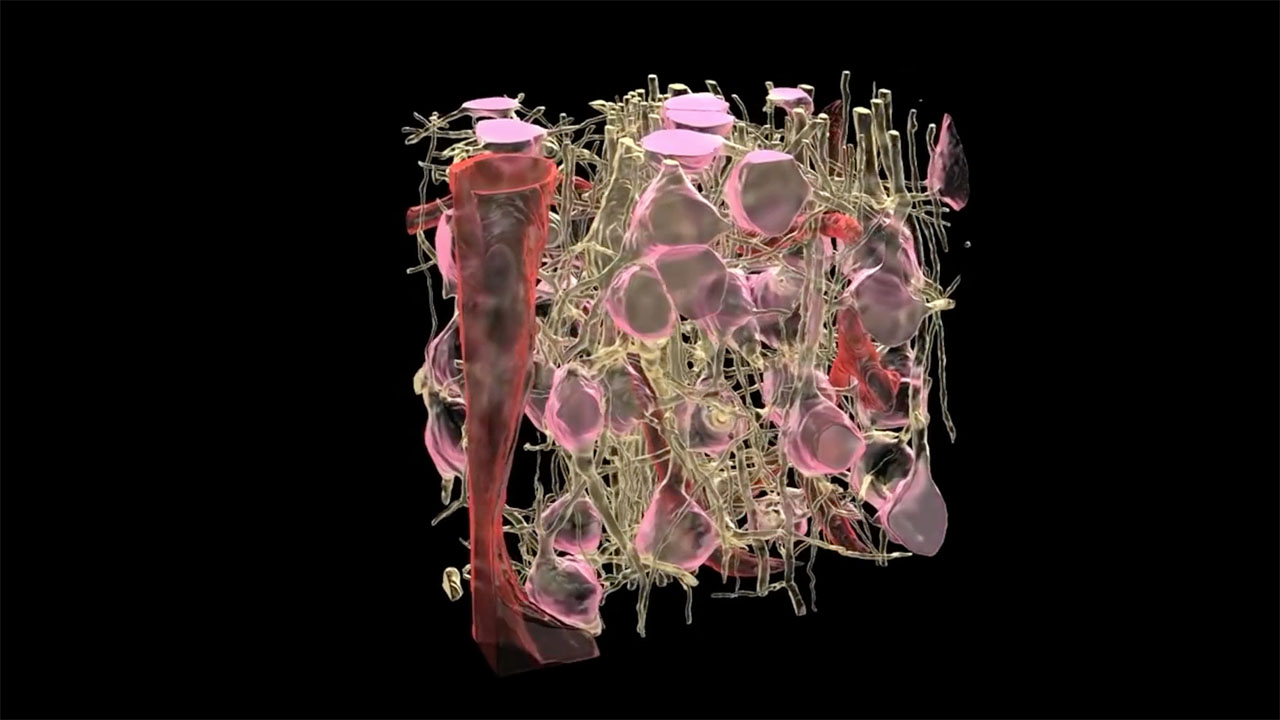 Four Winds
Geoffrey Pugen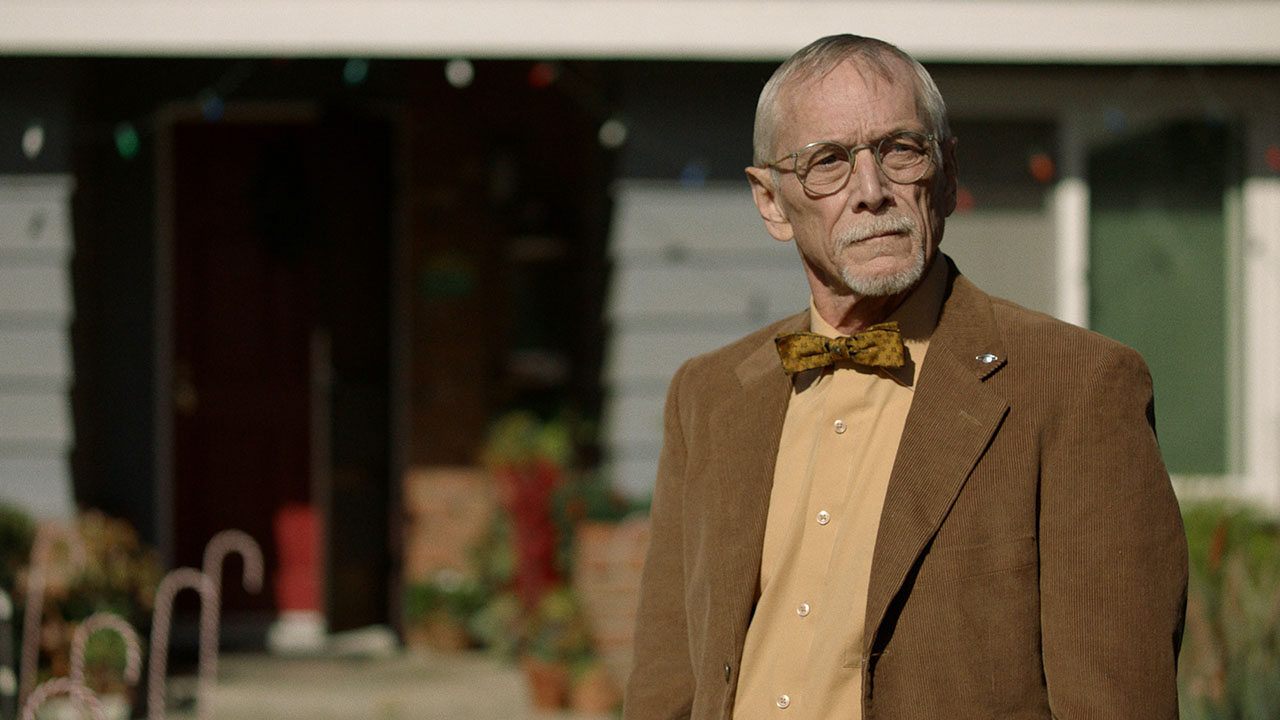 Here & Beyond
Colin West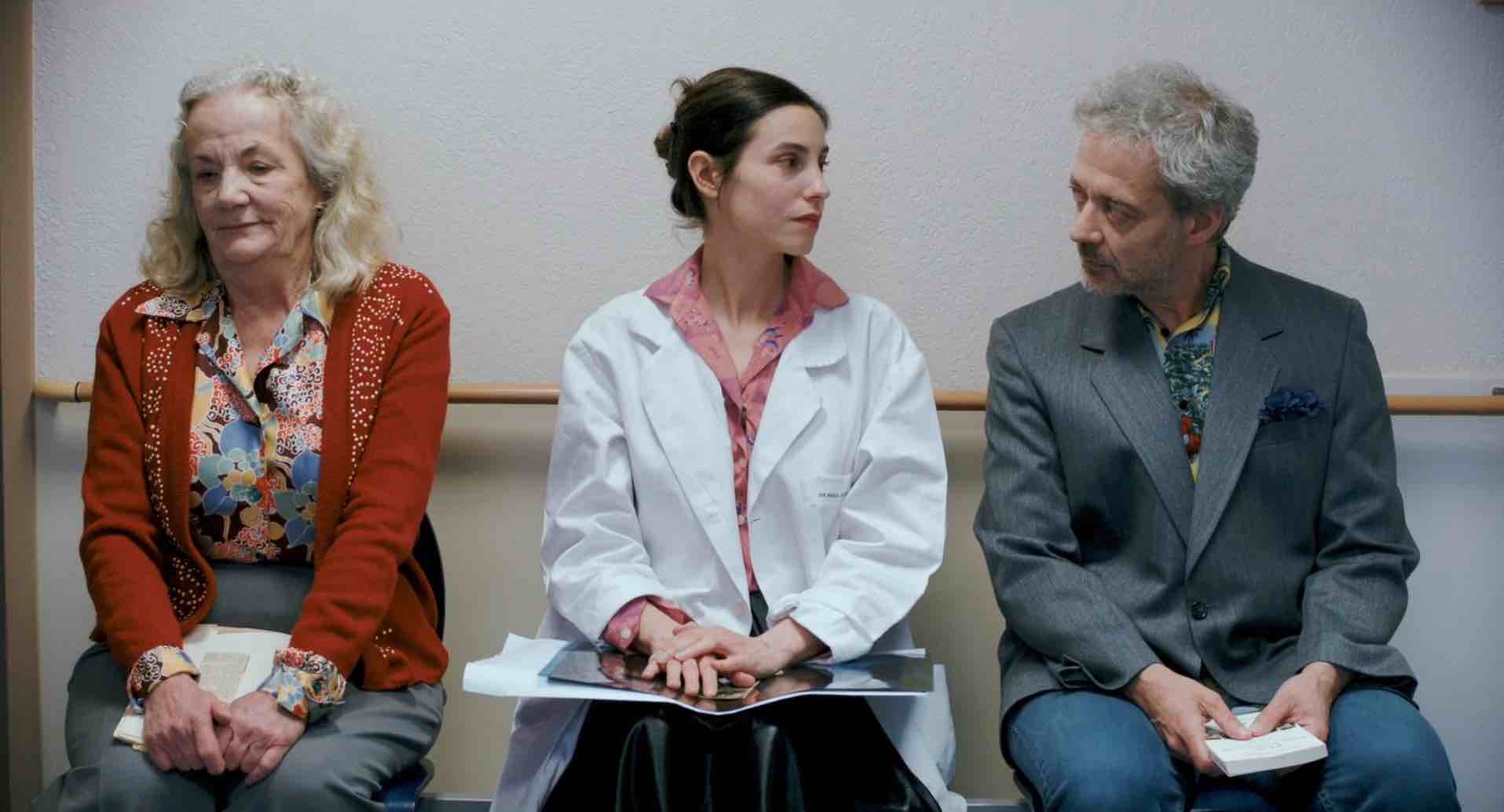 2 ou 3 choses de Marie Jacobson (2 or 3 things about Marie Jacobson)
Anne Azoulay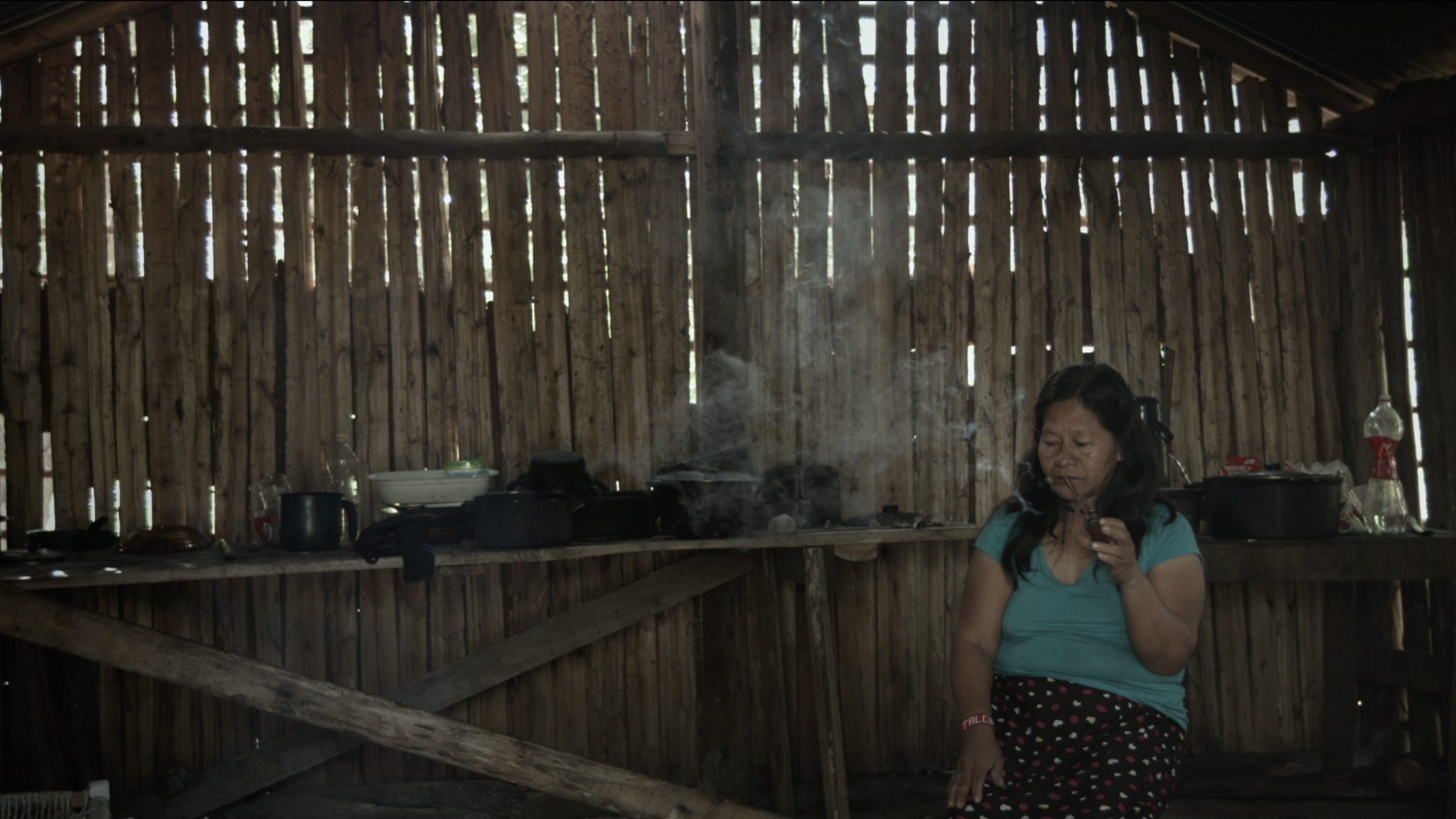 Antes do Lembrar (Stone Engravings and the Three-colored Chickenpox Tale)
Luciana Mazeto, Vinícius Lopes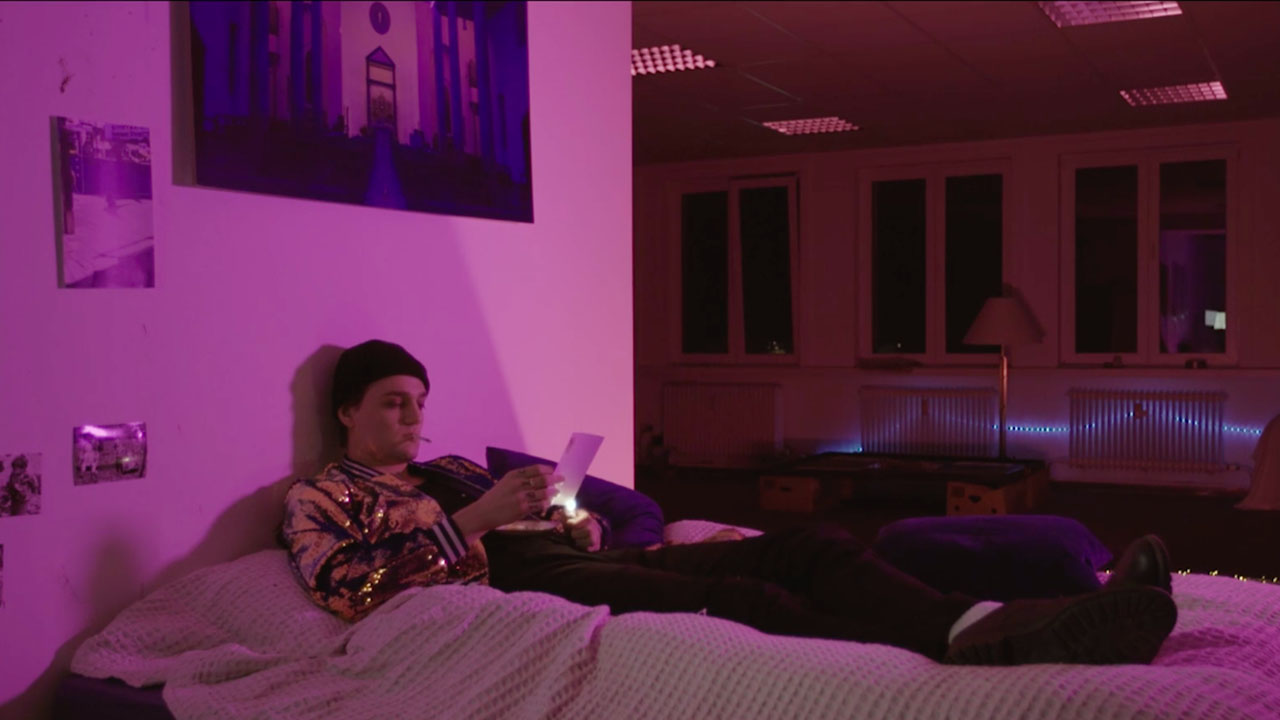 Eudaimonia
Emilia Tikka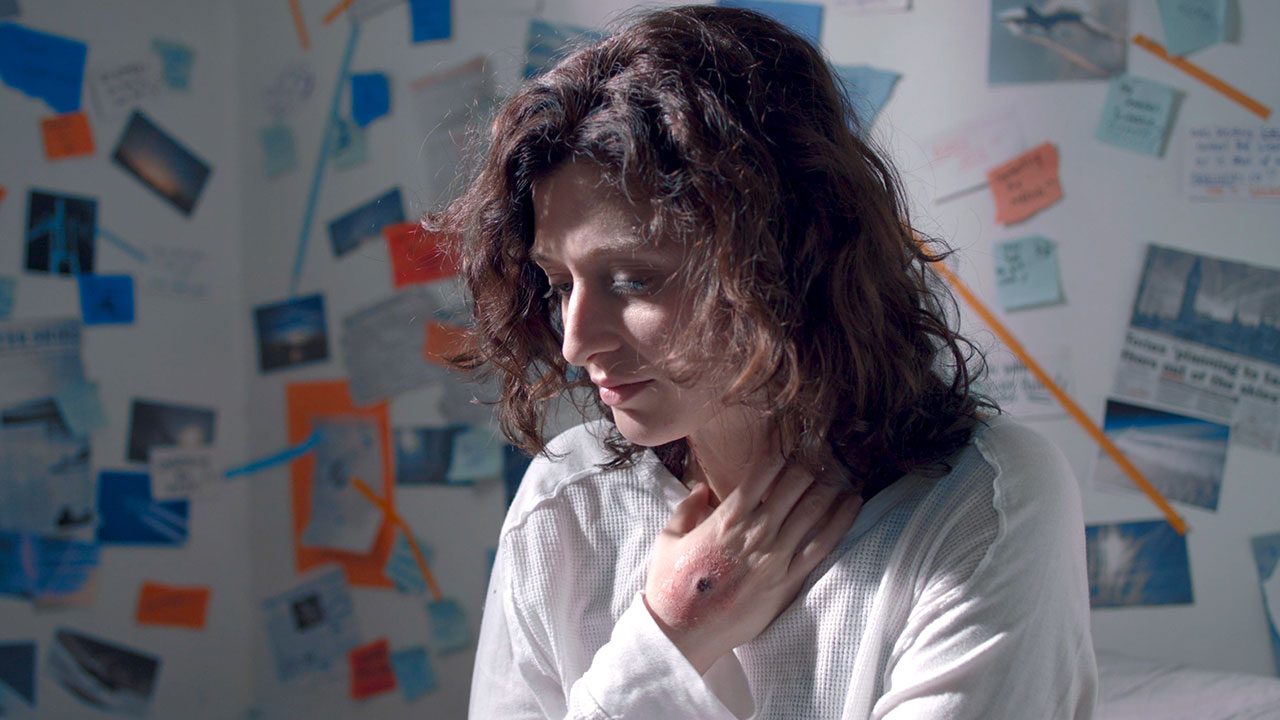 Unravel
Evan Luchkow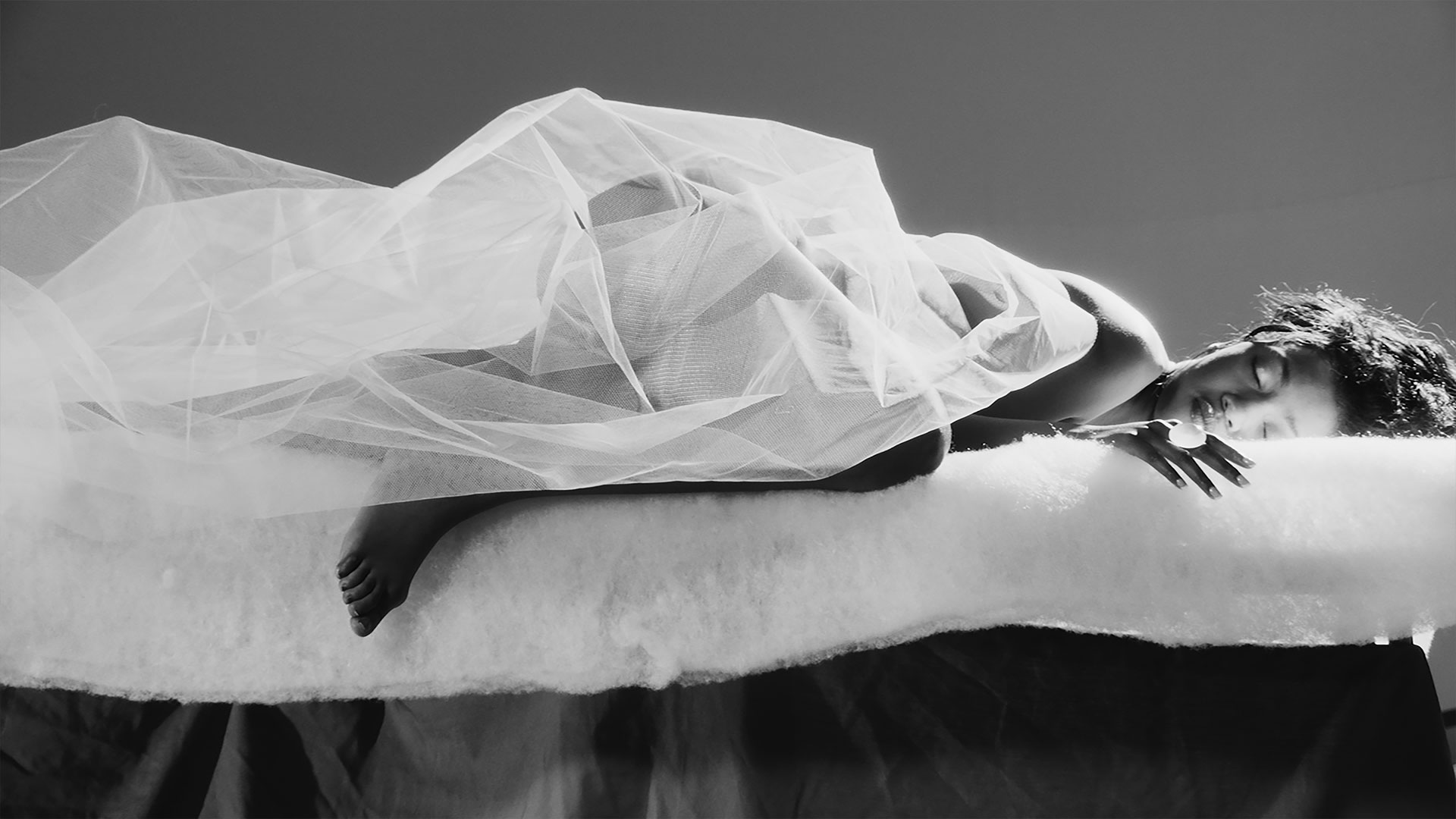 Naked Reality
Jean-Pierre Bekolo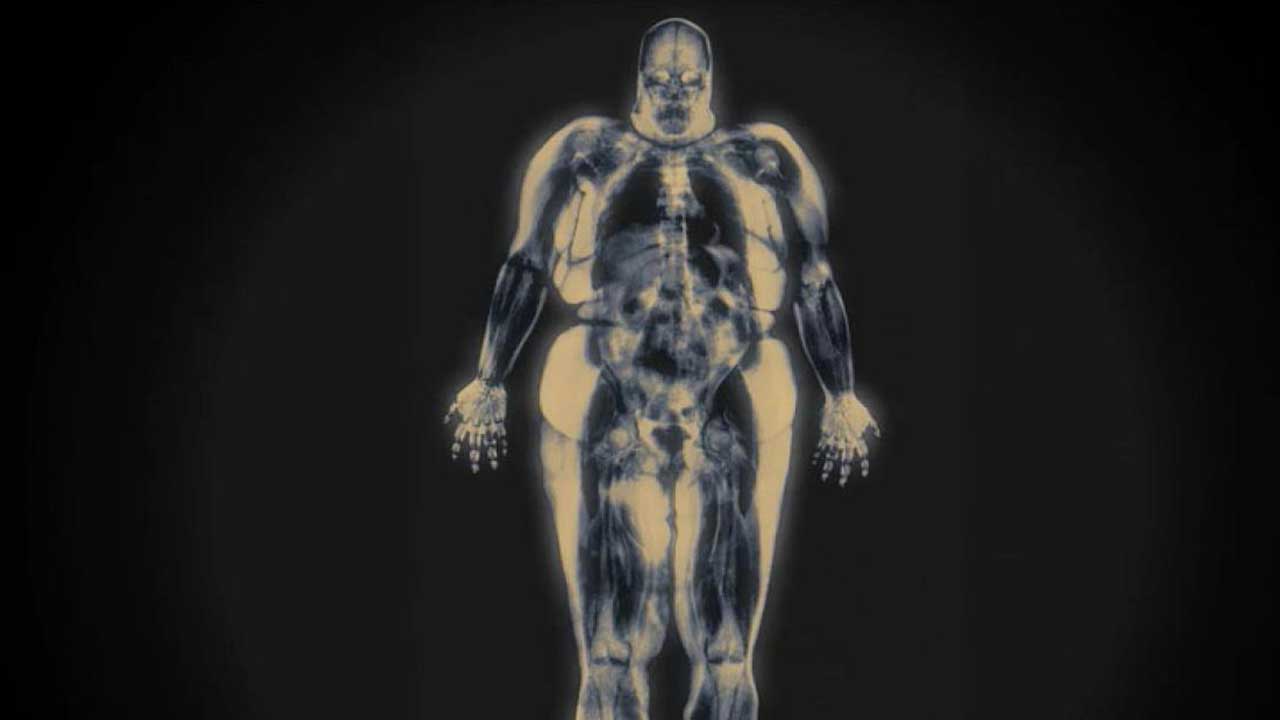 A Brief History of Fat, And Why We Hate It
Adam Bolt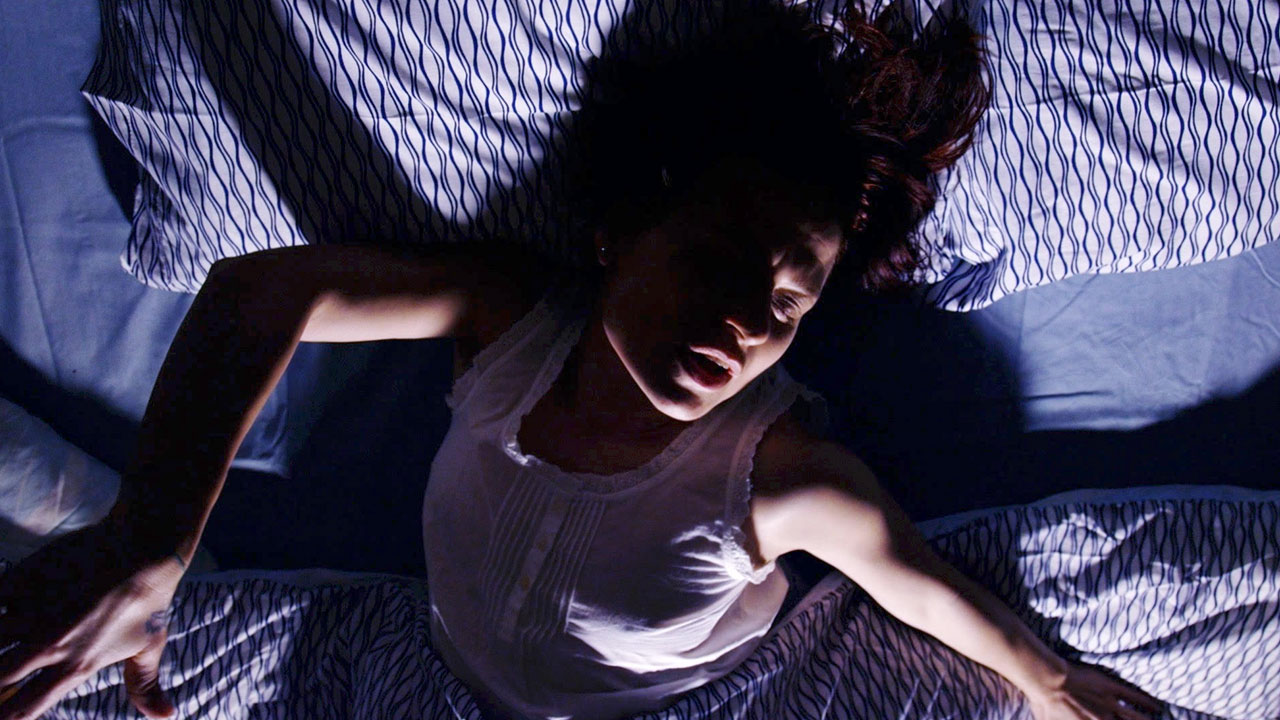 Mother, a fairy tale
Barry J Gibb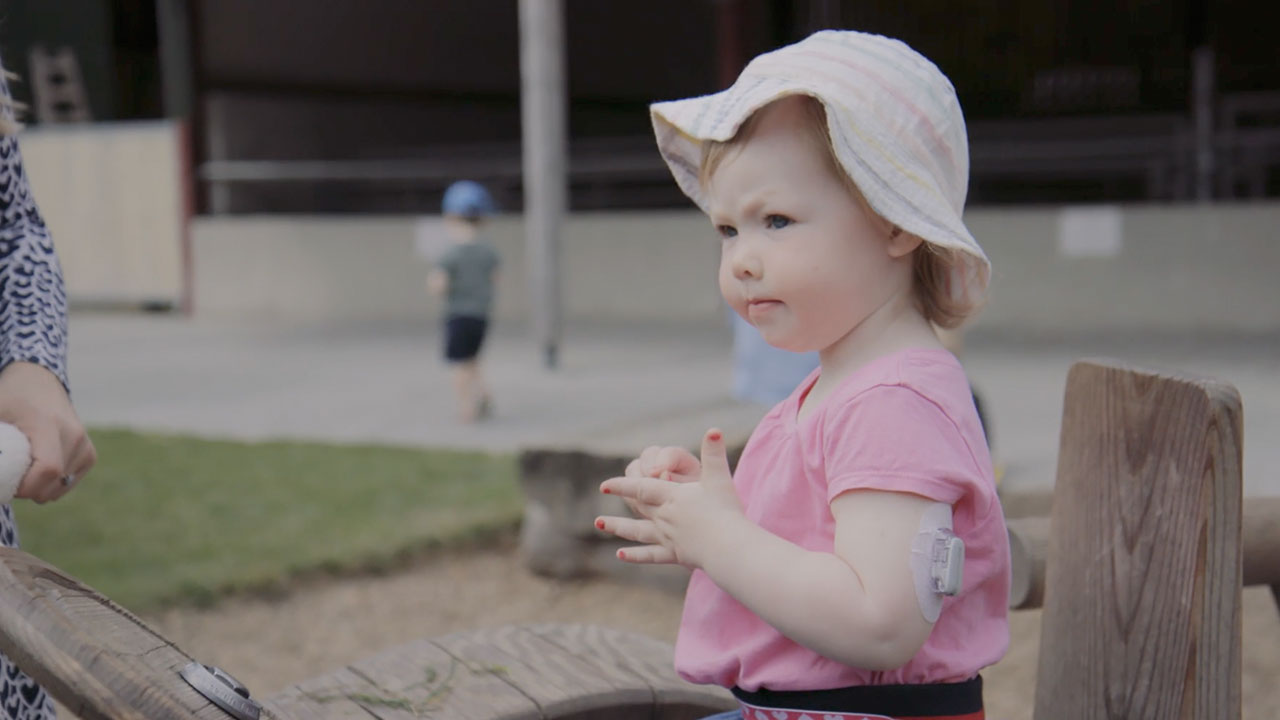 Bittersweet
Hugh Rodgers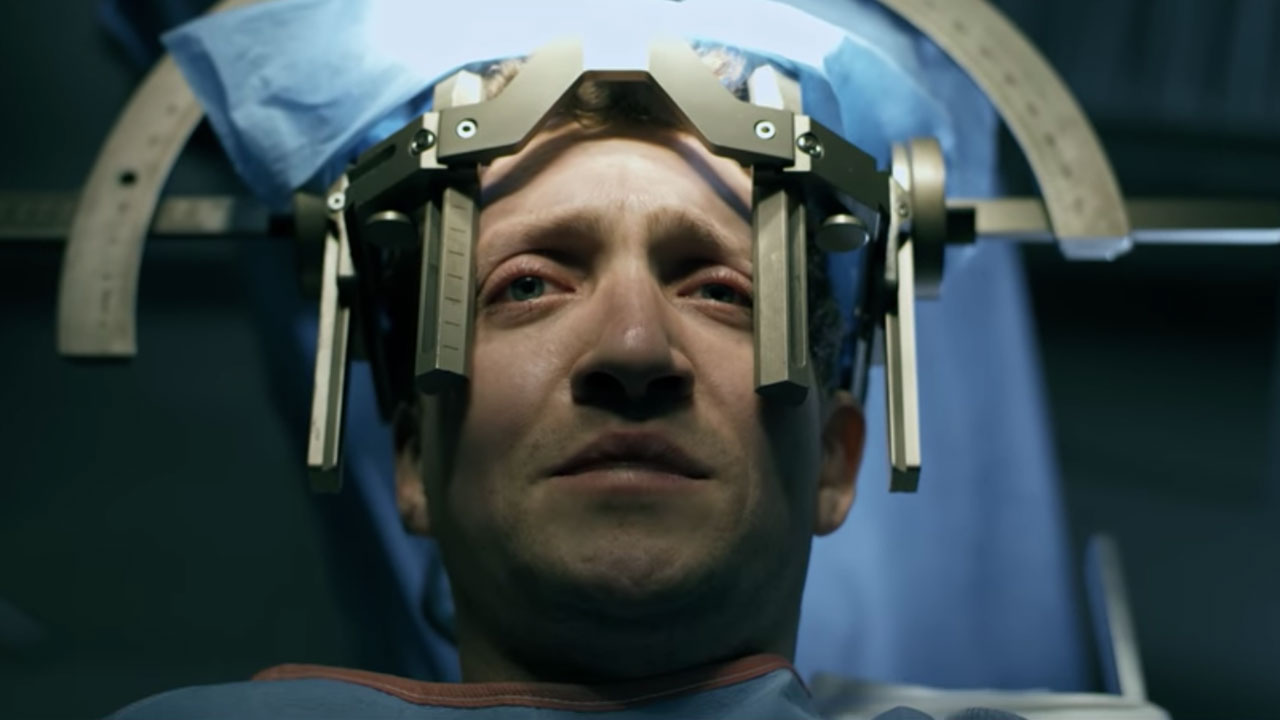 Painless
Jordan Horowitz
Asbestos
Sasha Litvintseva,Graeme Arnfield
The Skin We're In
Martha Orbach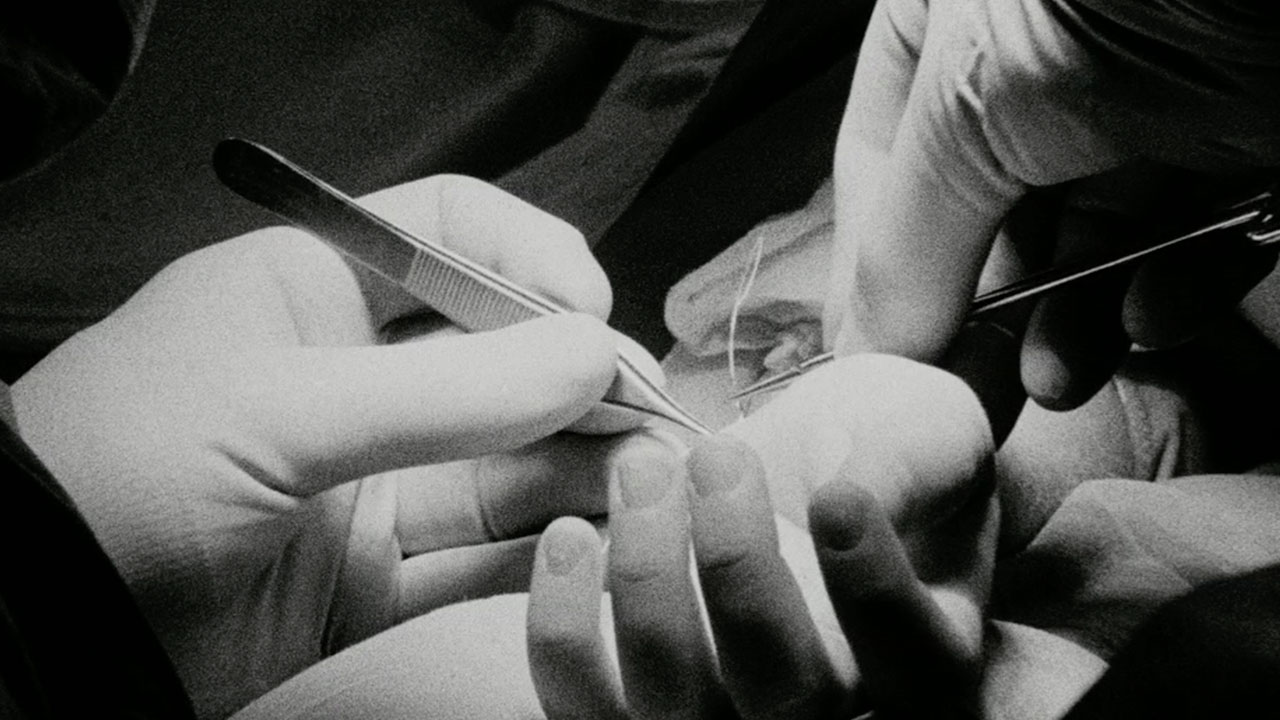 Matters of the Heart
Christina Lammer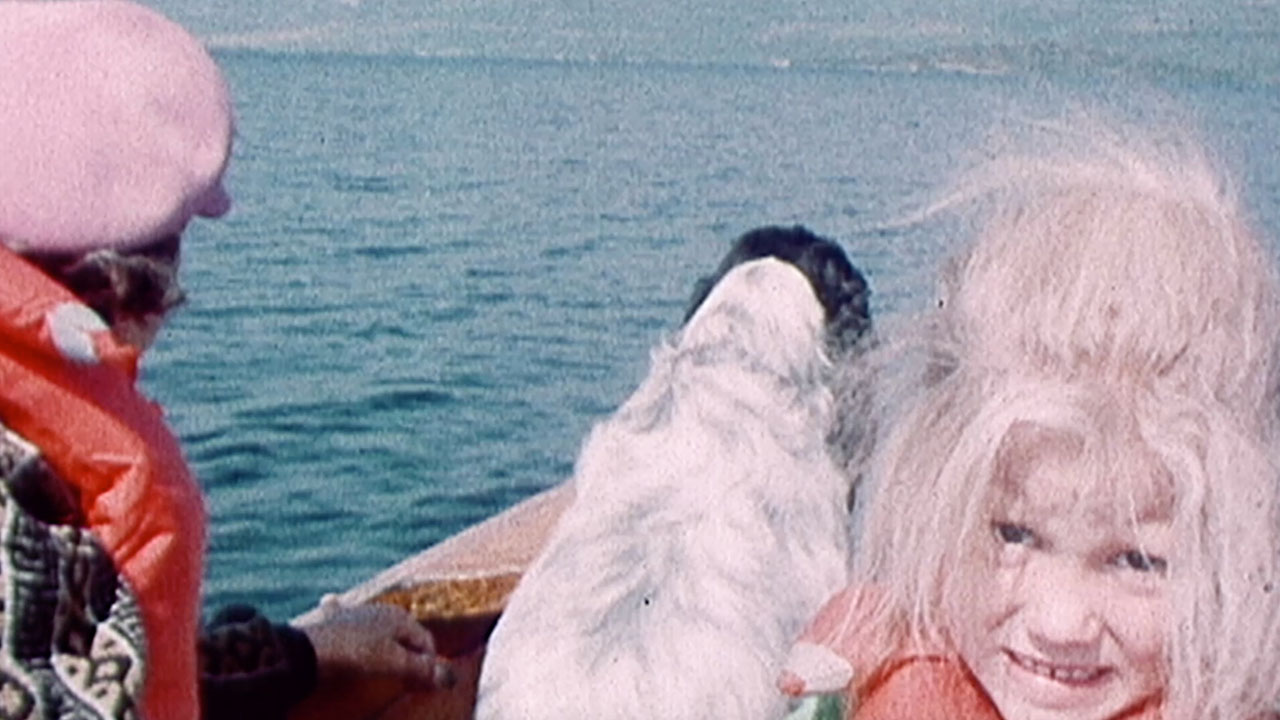 In a Few Years Everything Will Be Different
Julie Engaas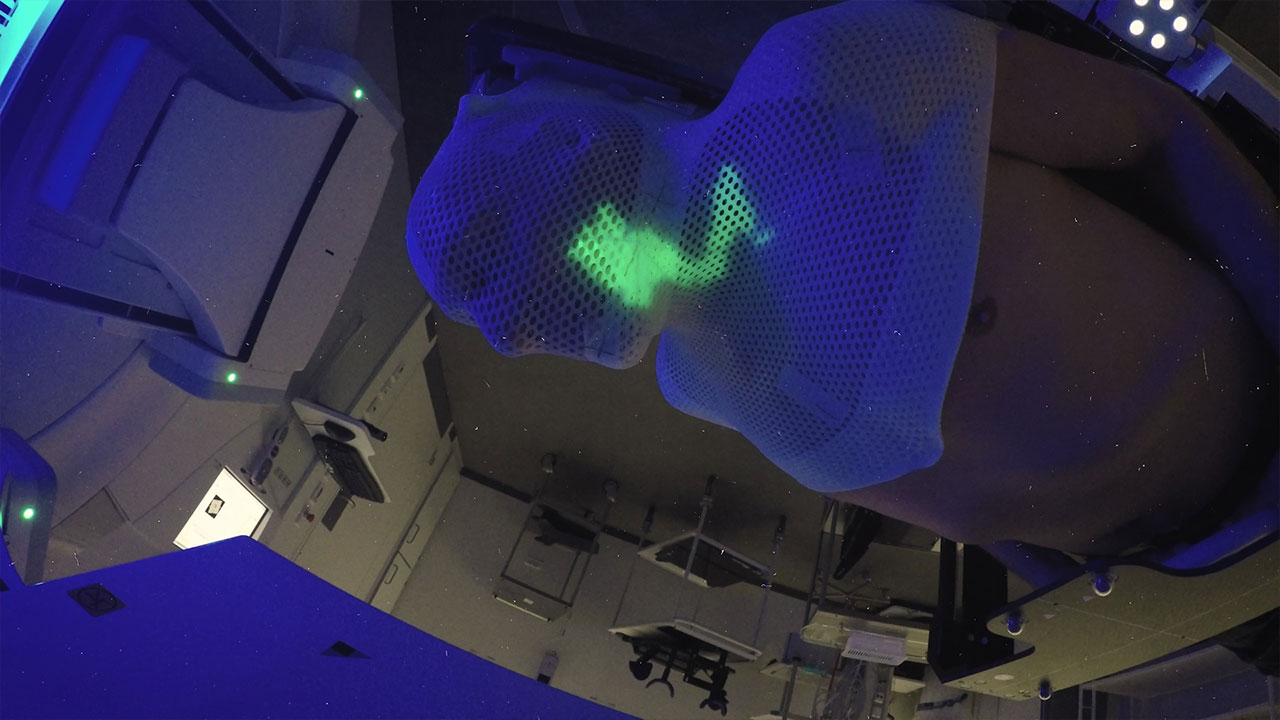 Cross Section
René Georg Johansen
ECREVAX
Oliver Bou Eid
The Waiting Room
Hend Fakhroo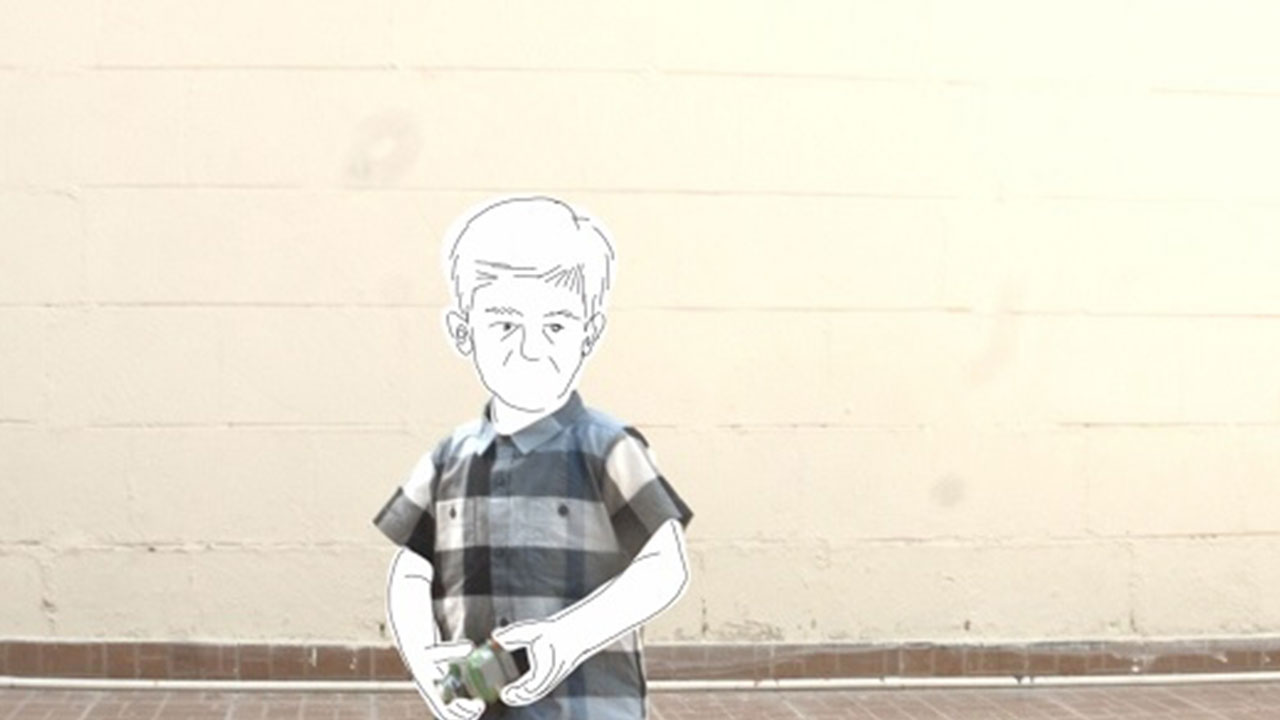 Bird Watch - Health
Zahra Al-Mahdi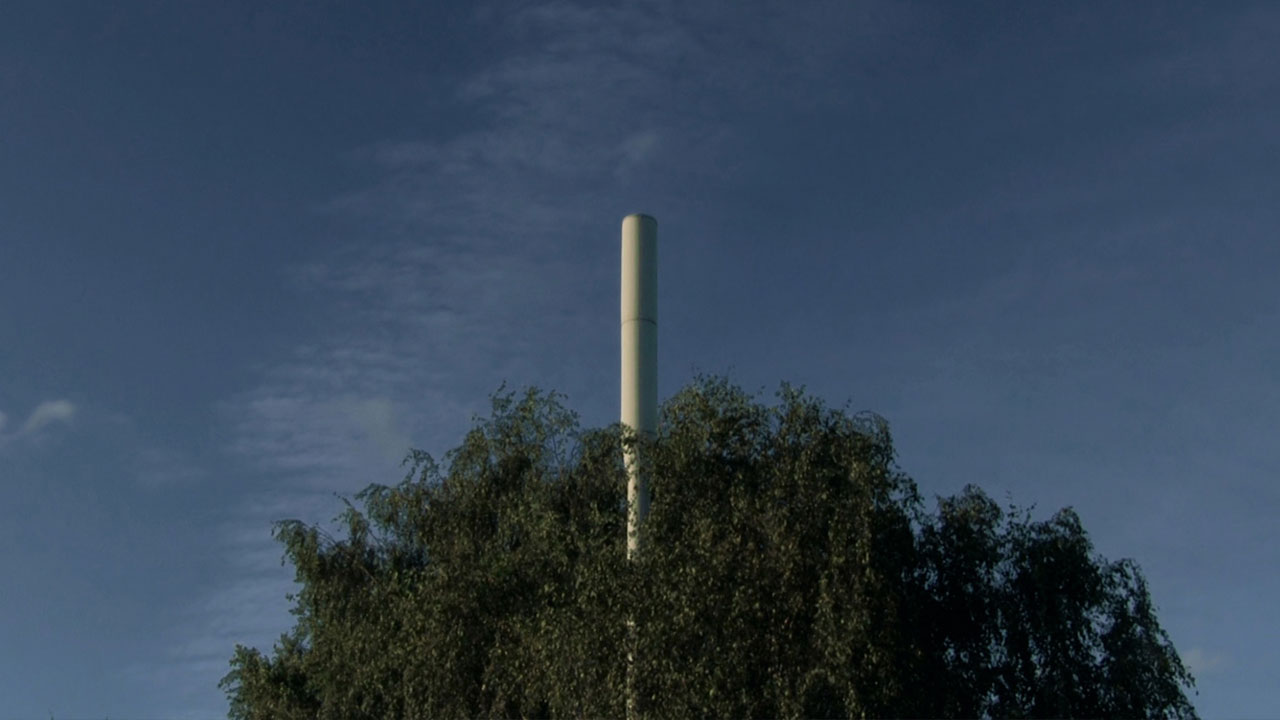 Thought Broadcasting
Nick Jordan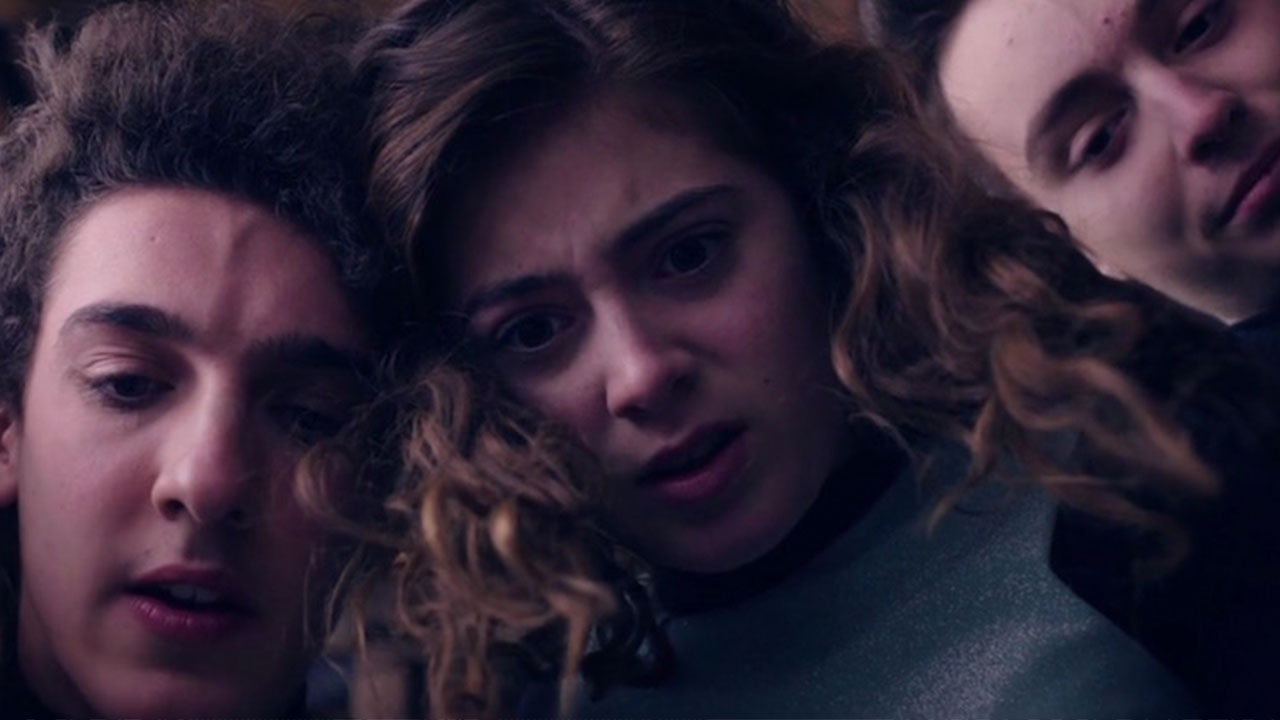 Retrosexe
Jean-Baptiste Saurel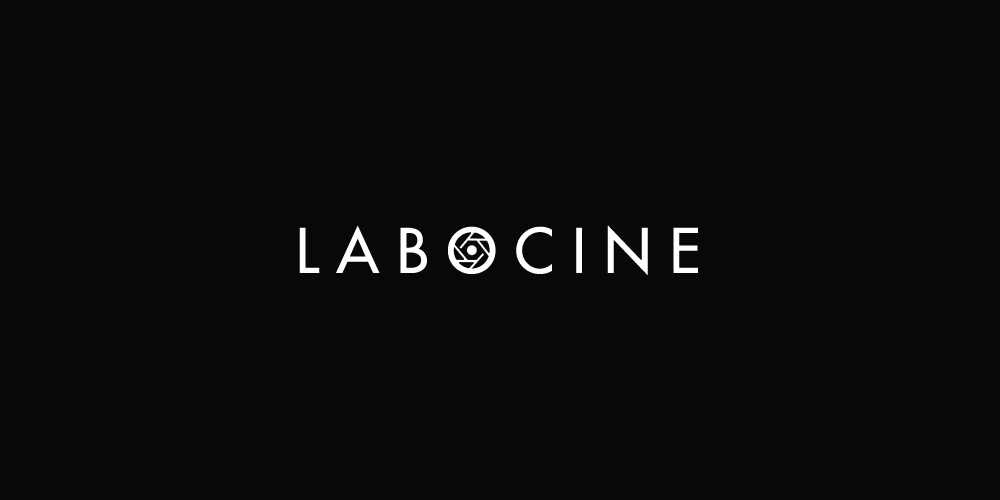 Ranapakhara
Swapna Kurup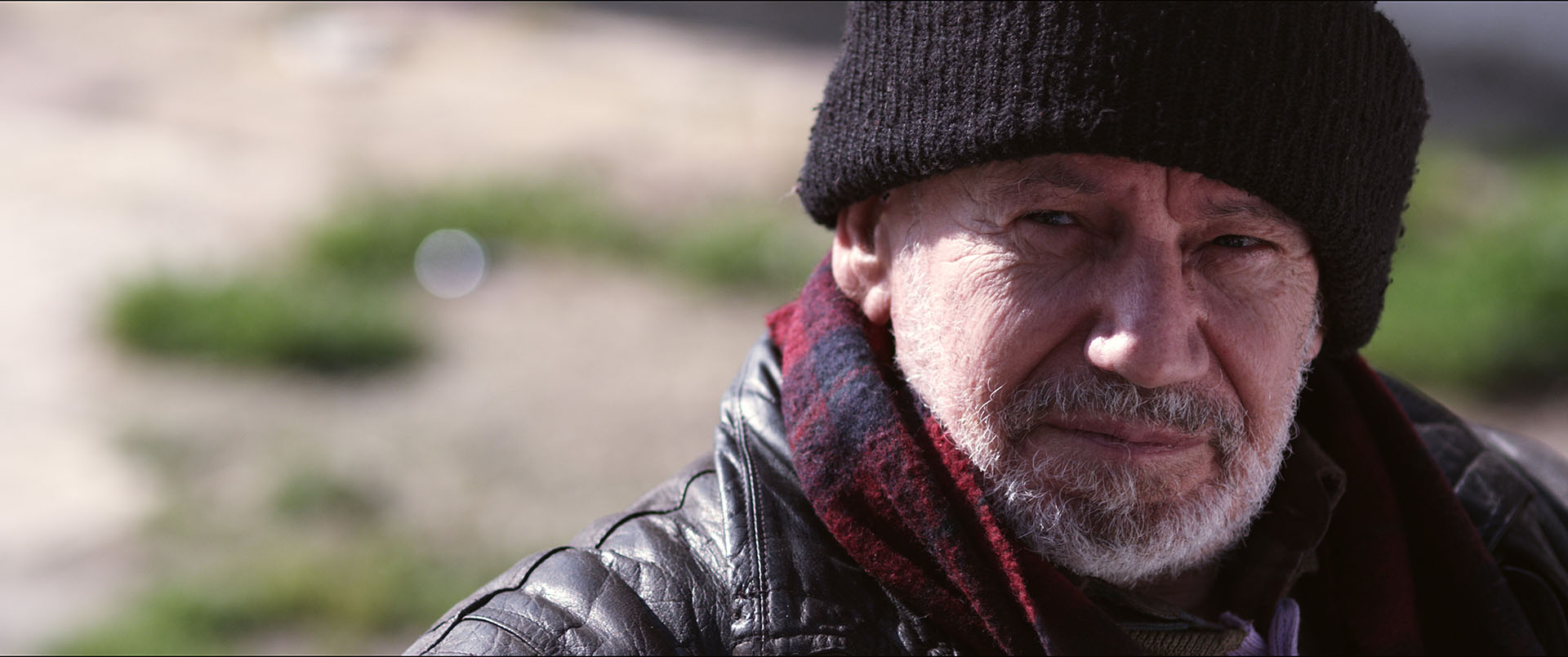 We Are Just Fine Like This
Mehdi M. Barsaoui
Pink
Mahboobeh Mohammadzaki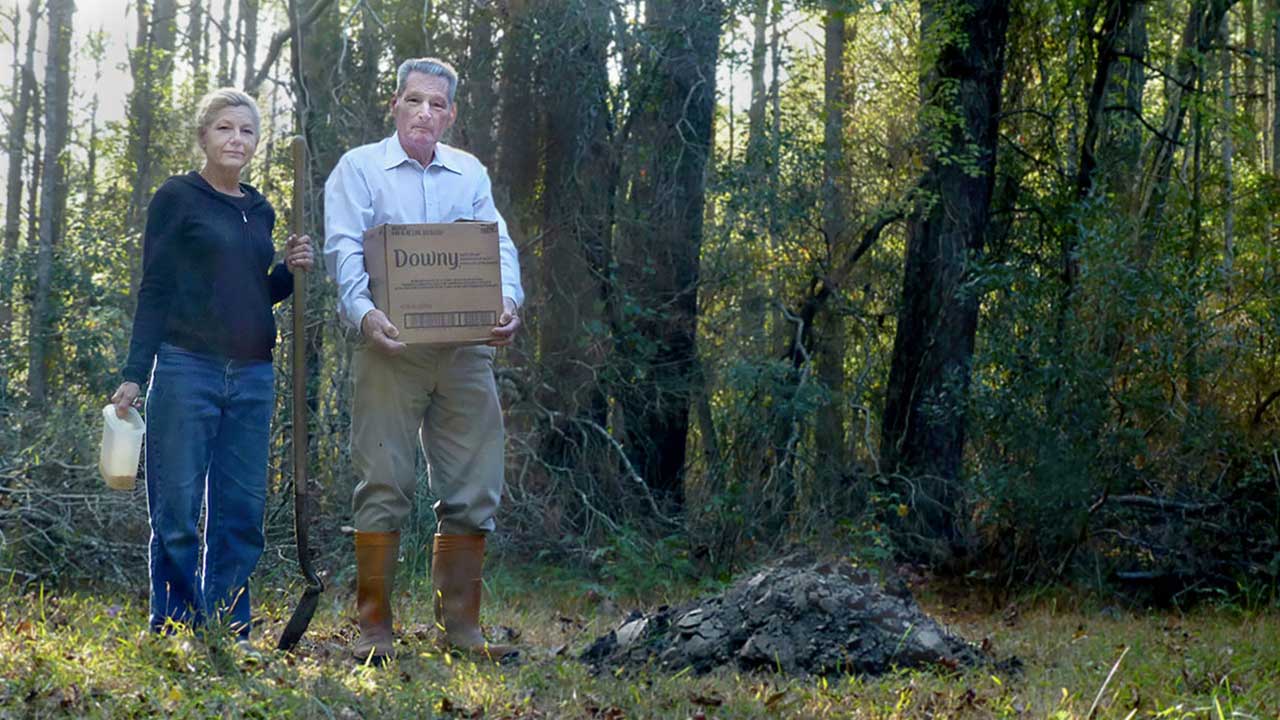 Pickle
Amy Nicholson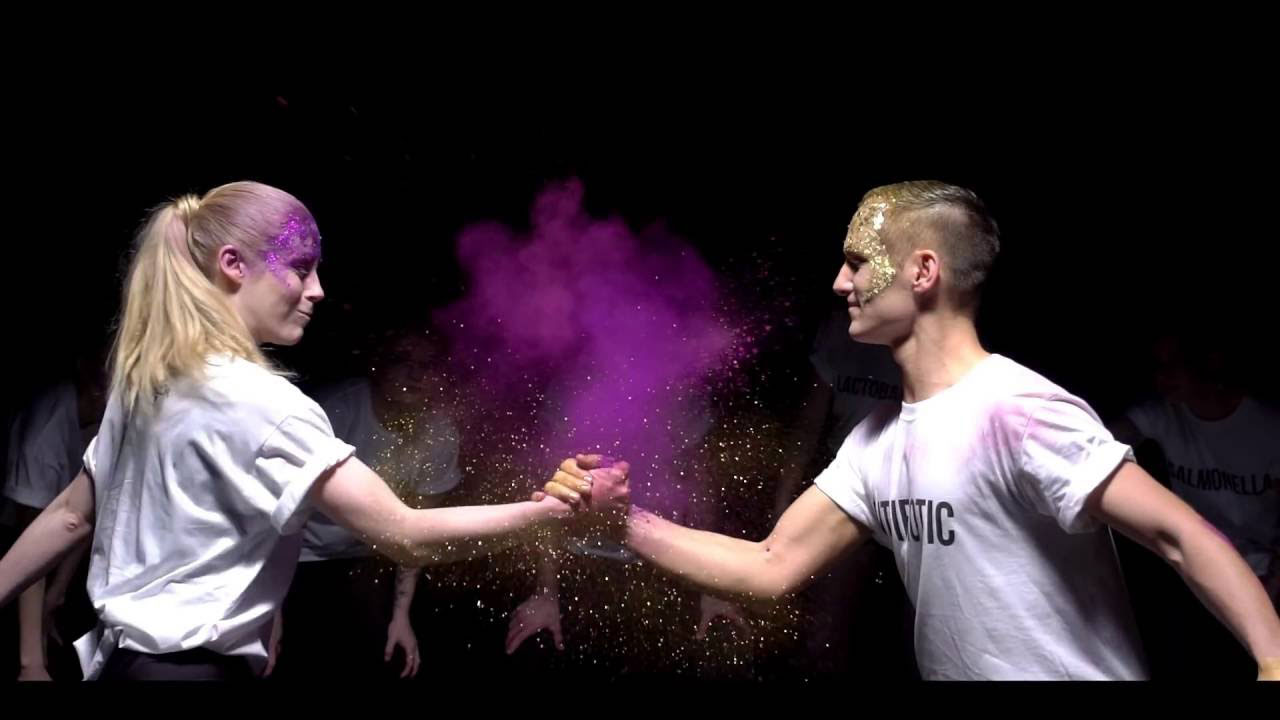 Antibiotic Apocalypse
Carla Brown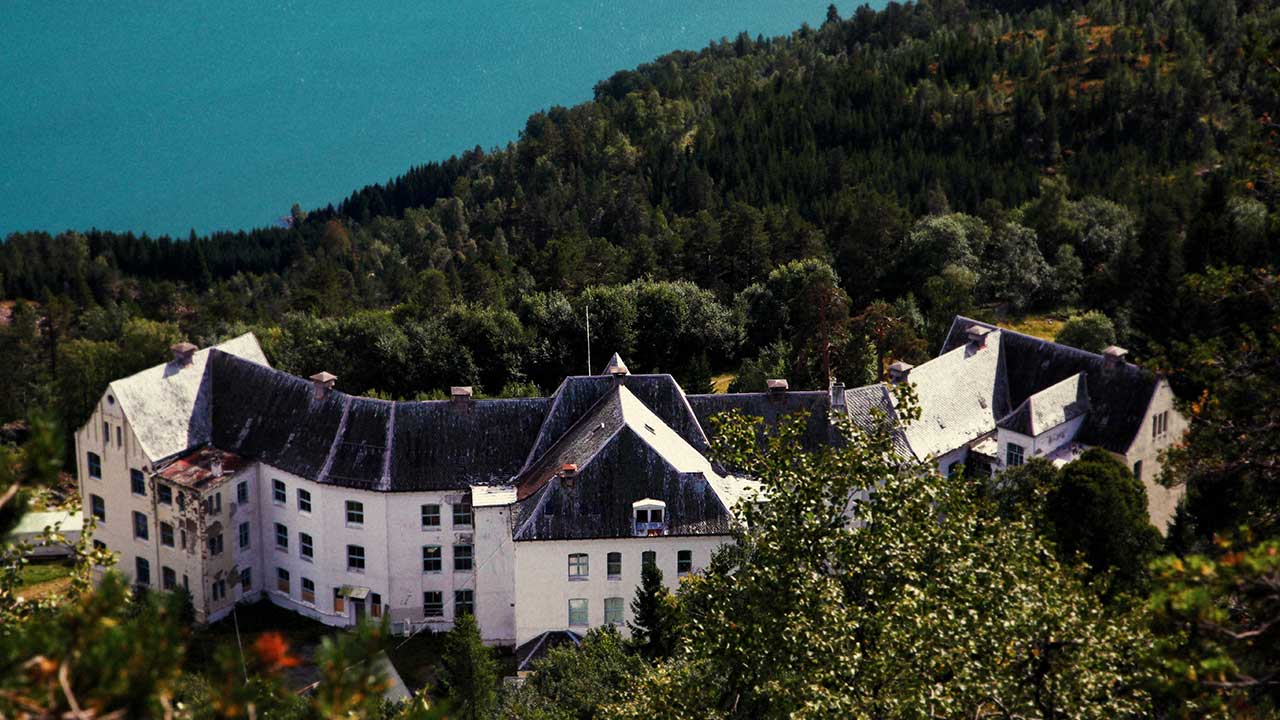 Stories of the Sanatorium (Sanatoriet)
Therese Jacobson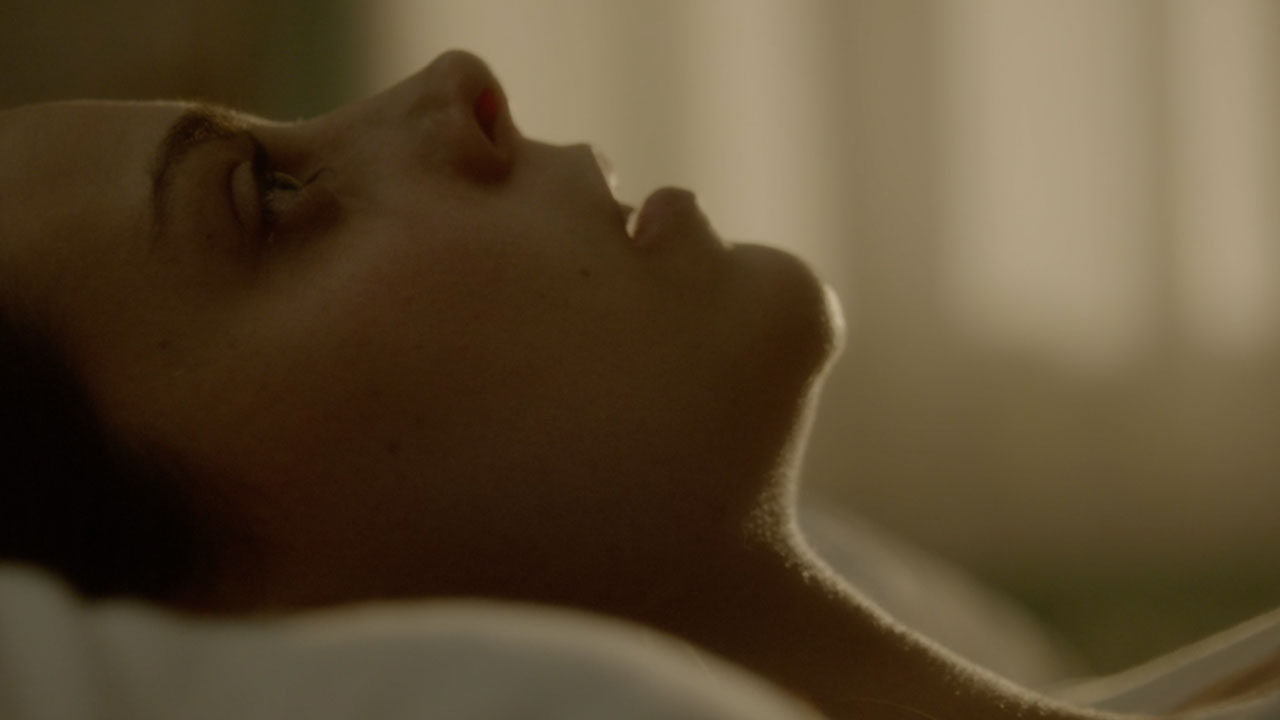 Despertar (Awake)
Marta Medina Del Valle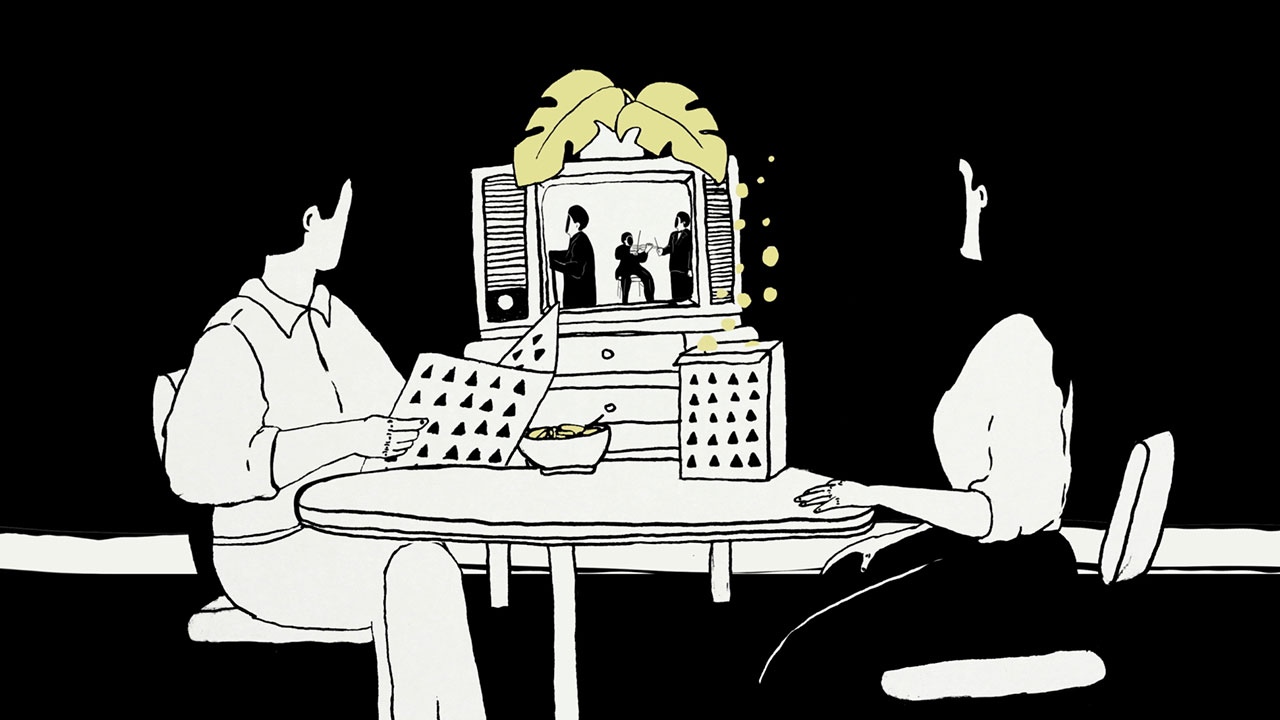 Amarillo (Yellow)
Ana Pérez López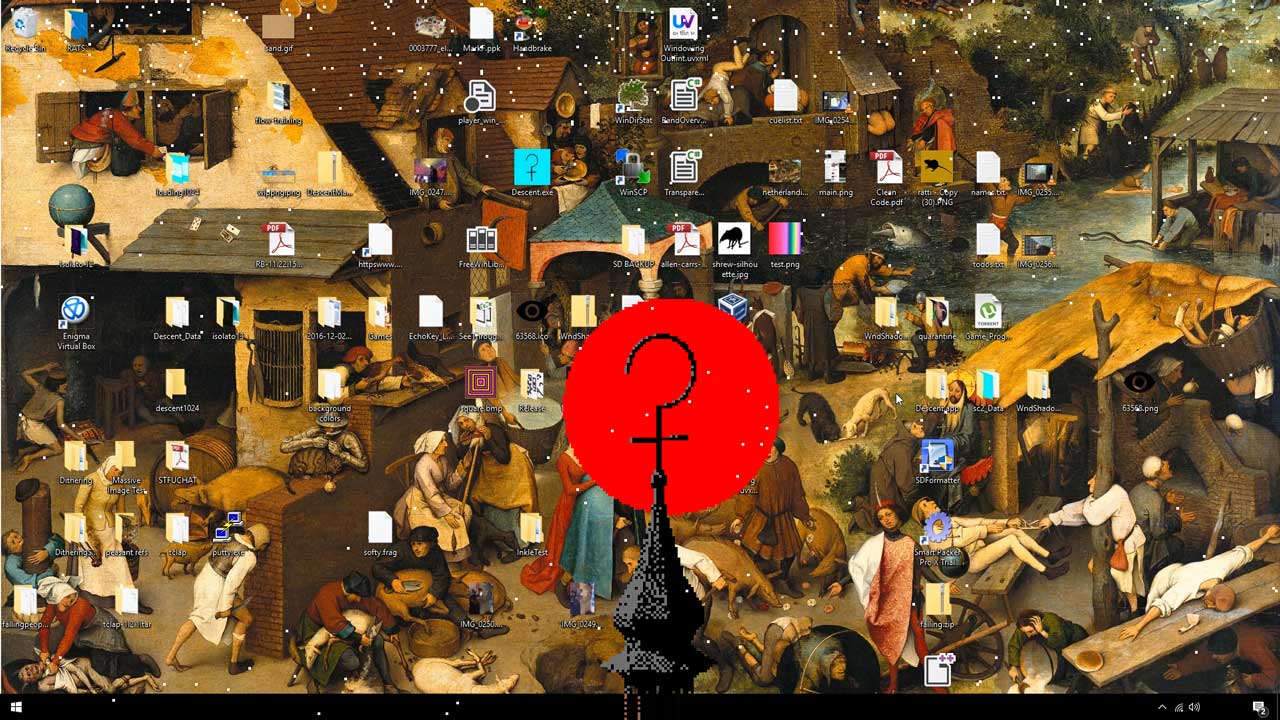 Descent
Peter Burr,Mark Fingerhut,Forma
Orgesticulanismus
Mathieu Labaye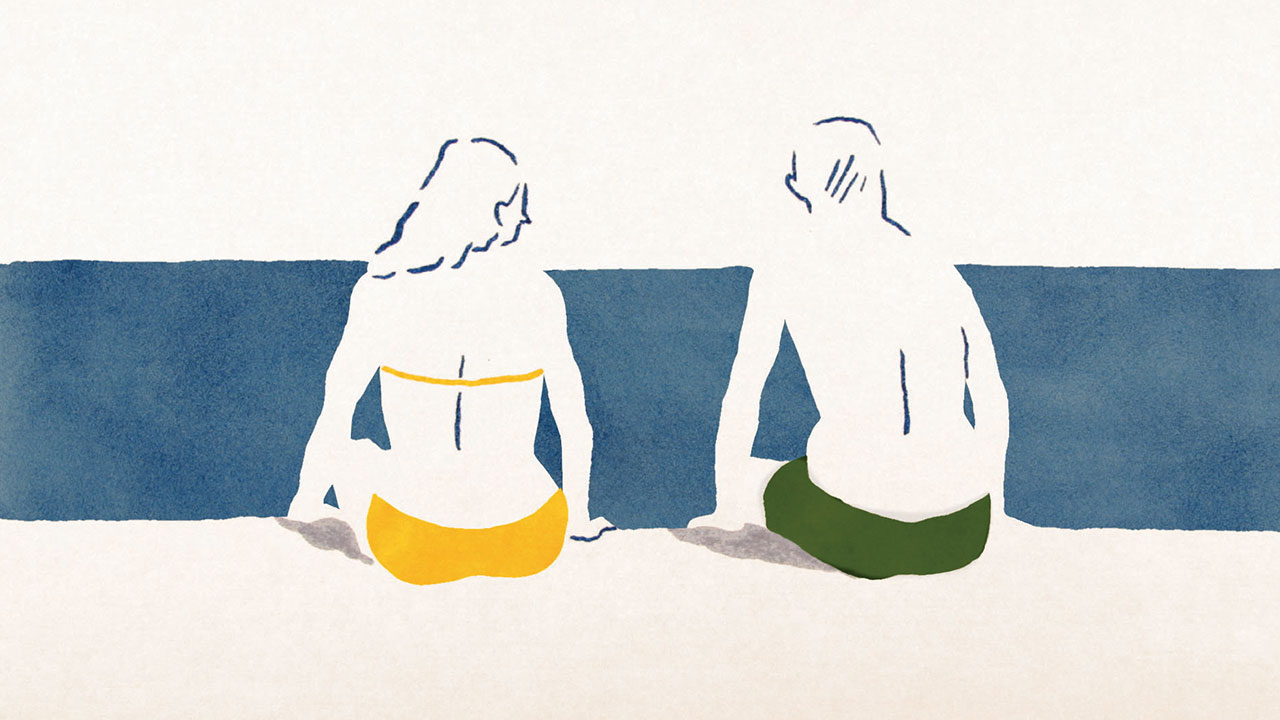 How's your prostate?
Jeanne Paturle,Cécile Rousset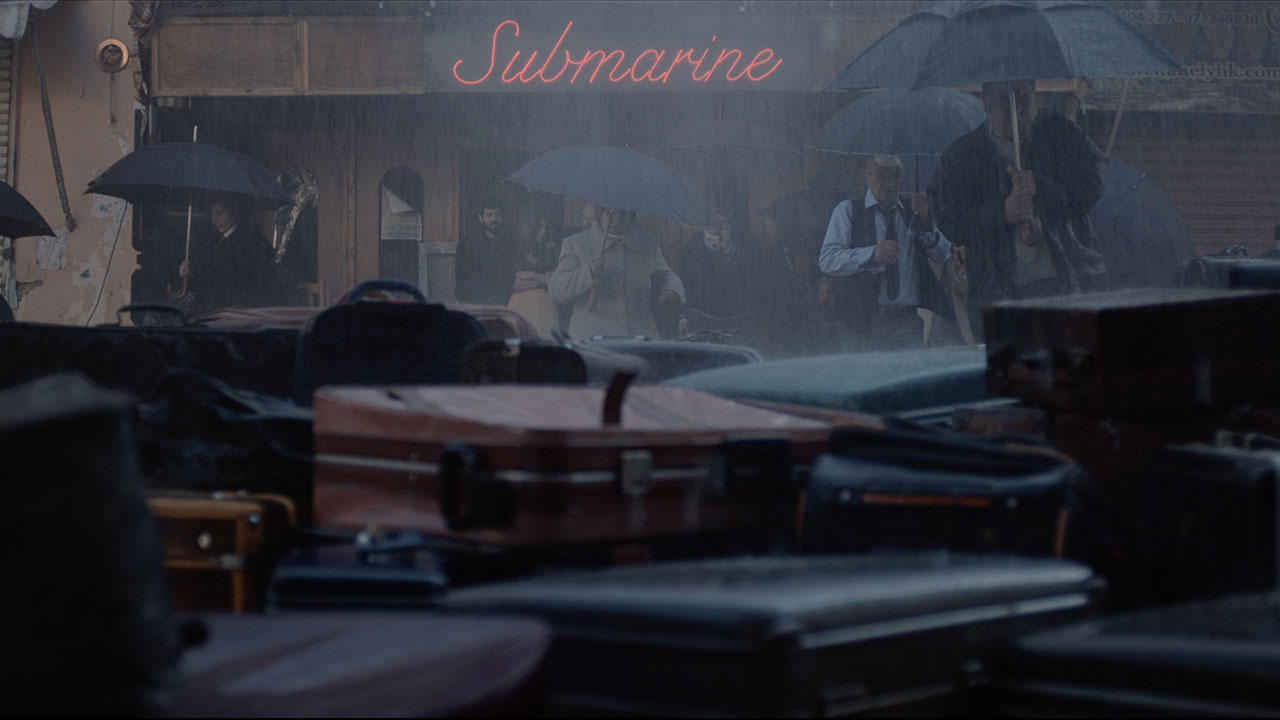 Submarine
Mounia Akl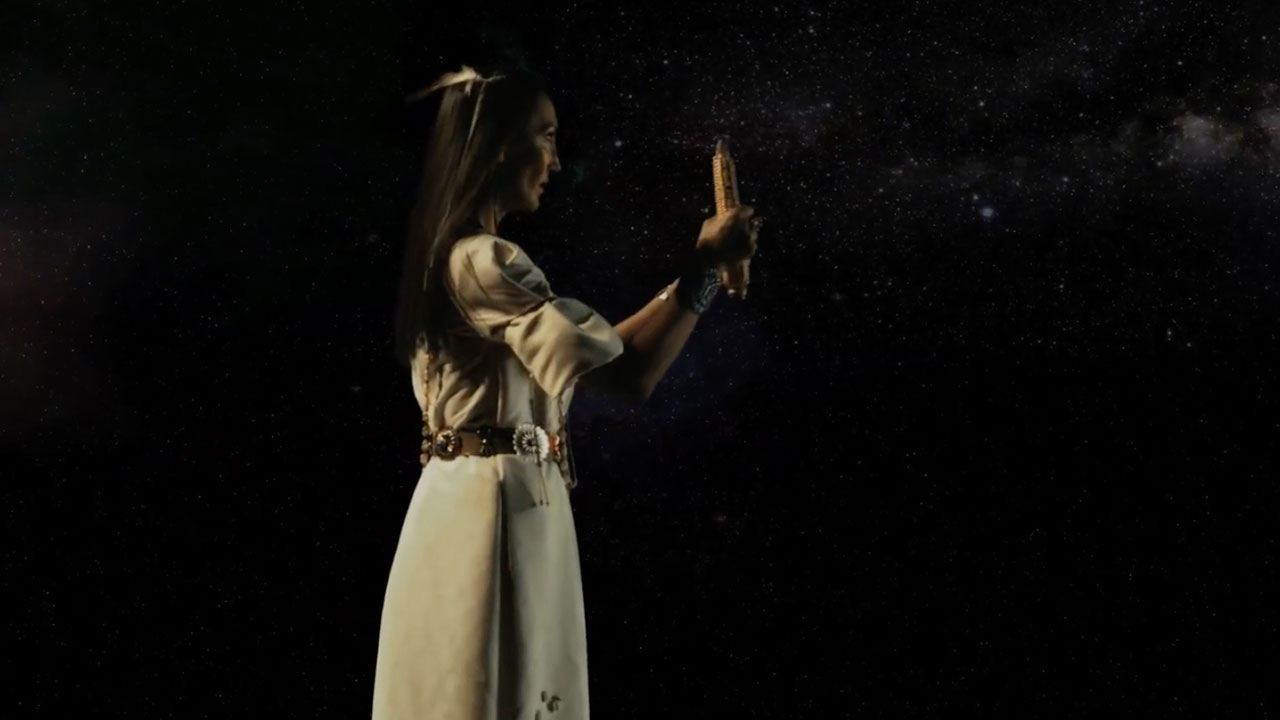 The 6th World
Nanobah Becker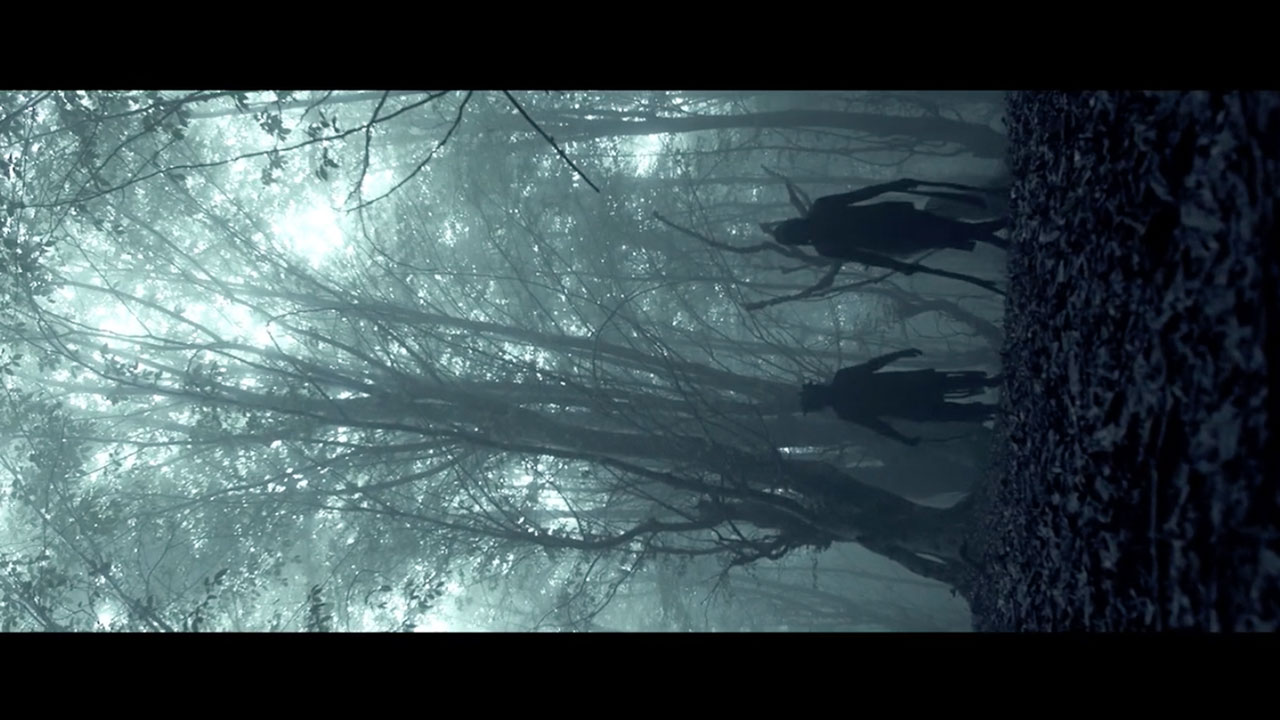 Flesym
Behrooz Roostaei
Anosmia
Jacob LaMendola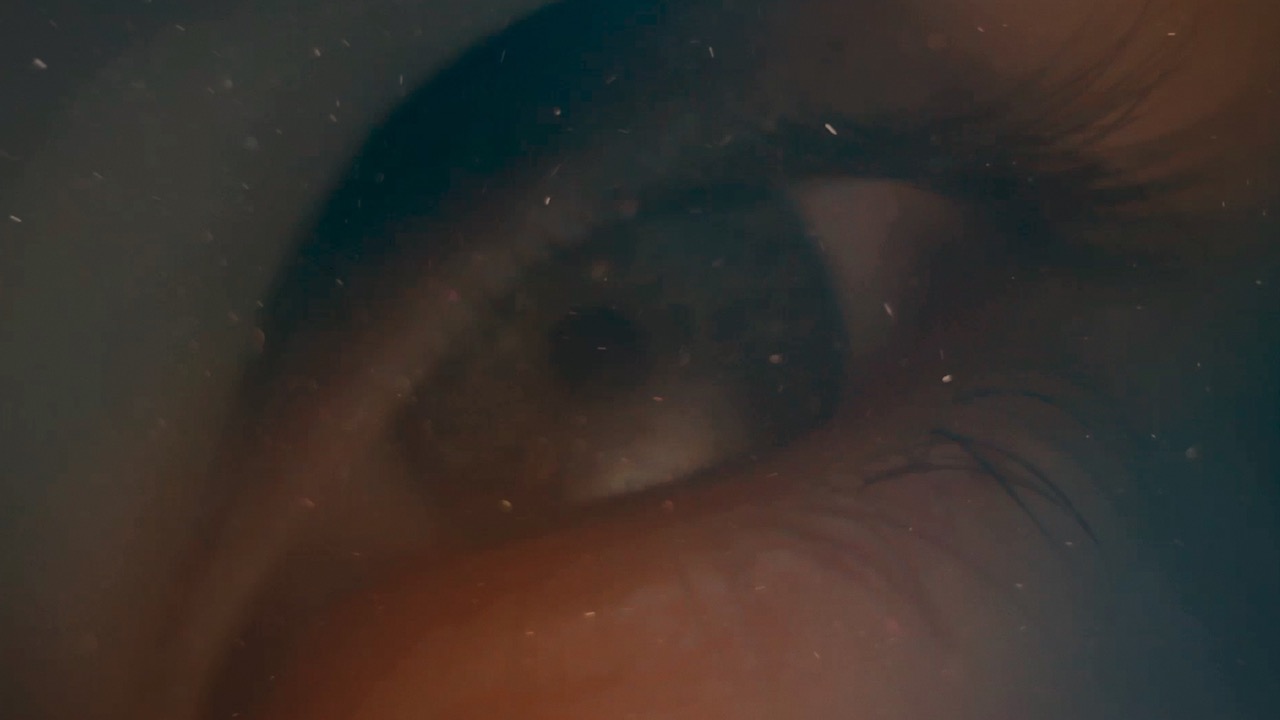 Dreams of Alice
Cidney Hue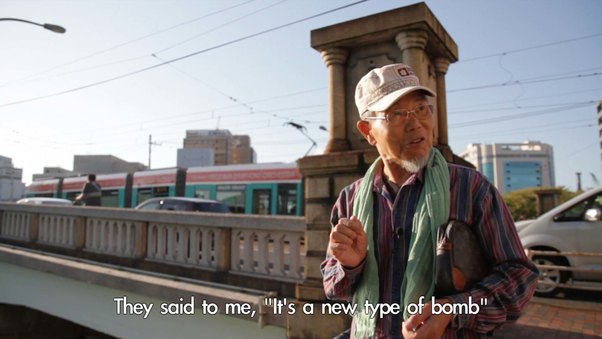 An All-Encompassing Light
Chloe White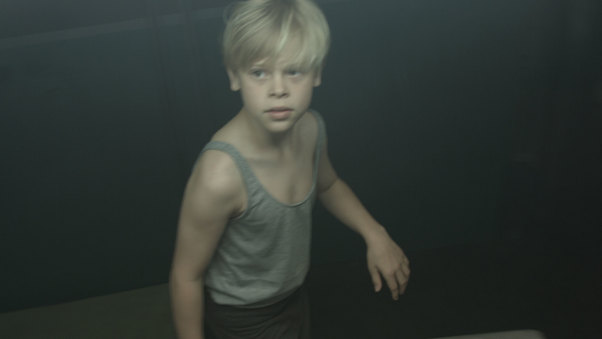 Every Palsy Has its Silver Lining
Adela Komrzyova
I Remember Nothing
Zia Anger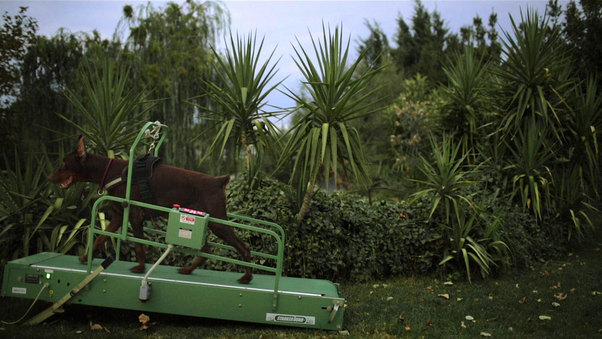 Washingtonia
Konstantina Kotzamani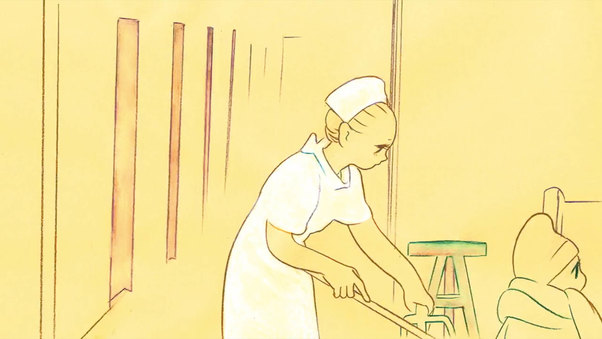 Airy Me
Yoko Kuno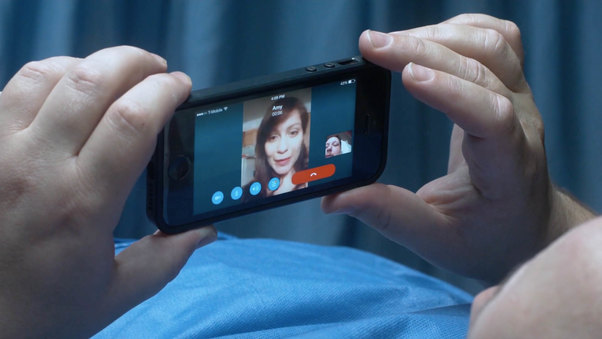 Human Nature
Raj Trivedi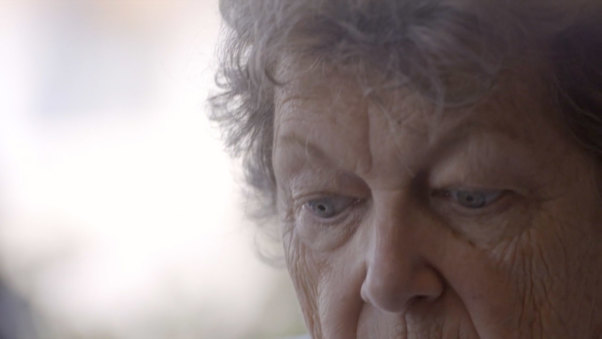 The Sound Inside
Tyler Trumbo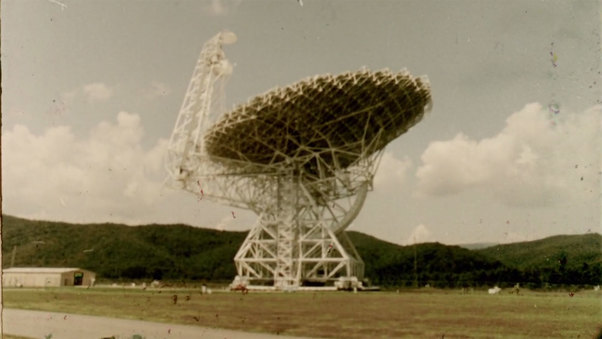 Quiet Zone
David Bryant,Karl Lemieux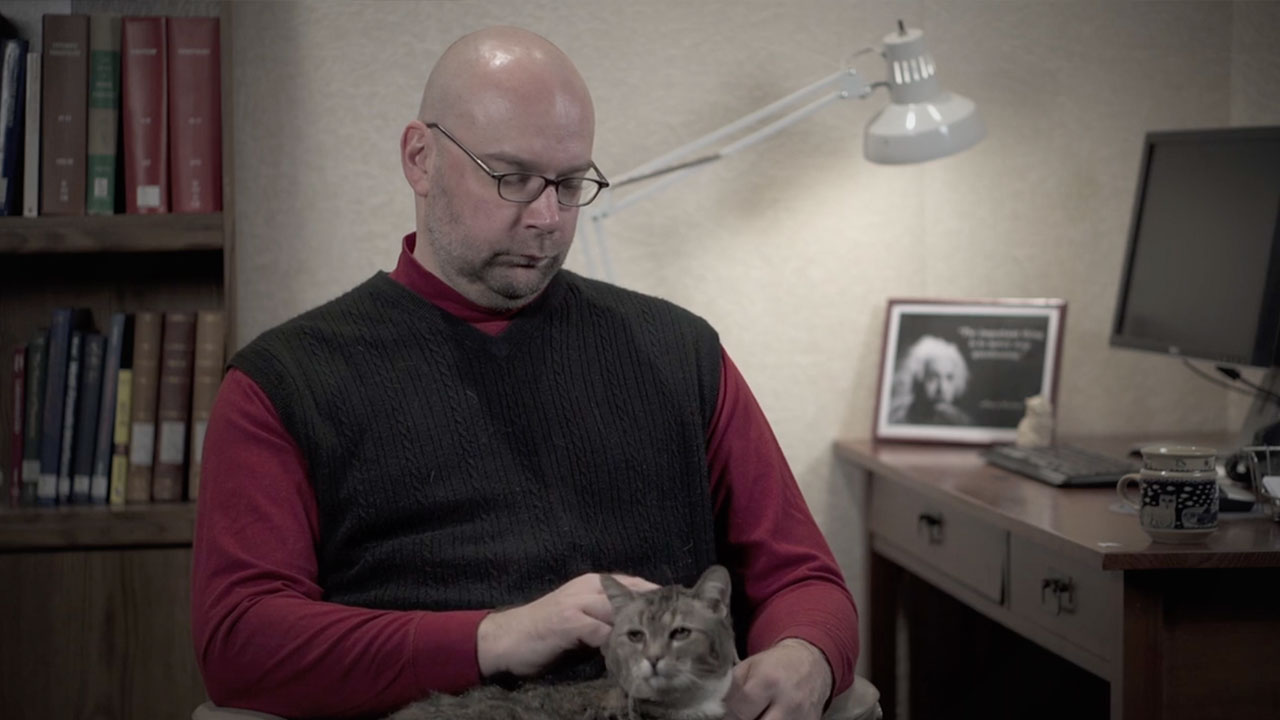 A Decay of Control
Madison McClintock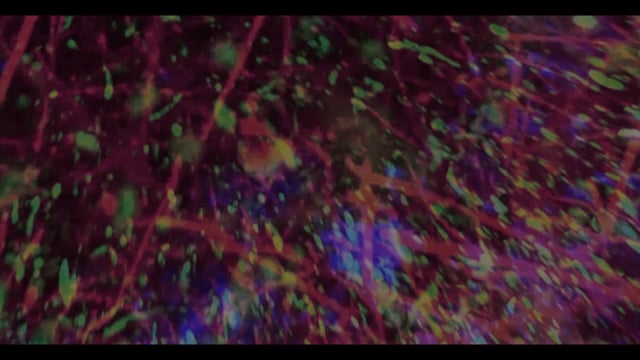 Misplaced in Space
Emily Fisher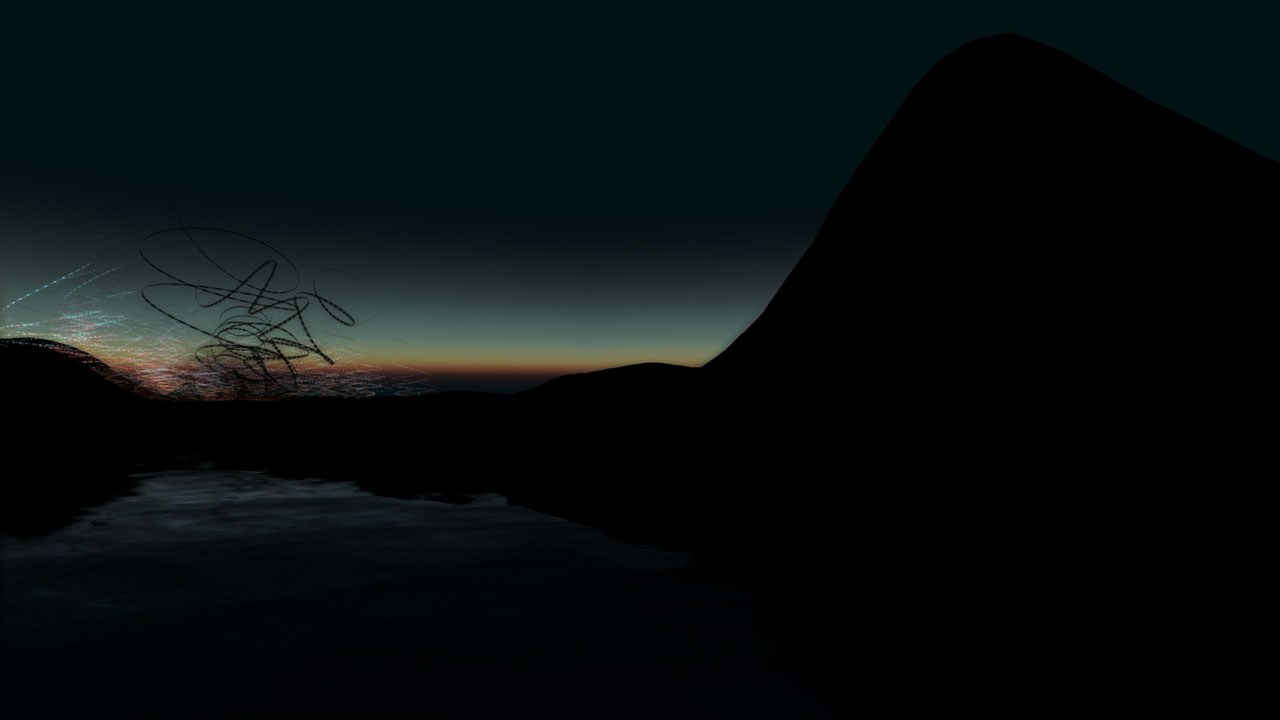 AfterGlow
Boredomresearch,Paddy Brock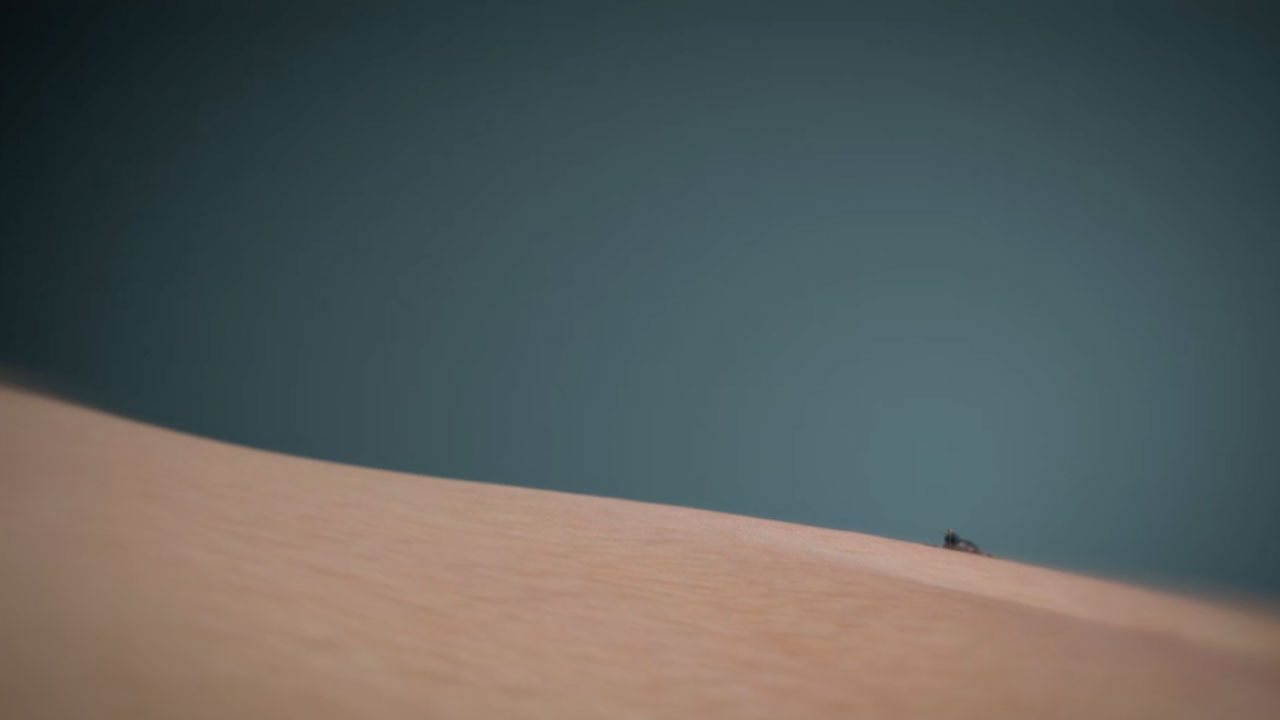 Trypanosoma cruzi
Tomoko Ohshima
Western black-legged tick Ixodes pacificus after a big blood meal
Du Cheng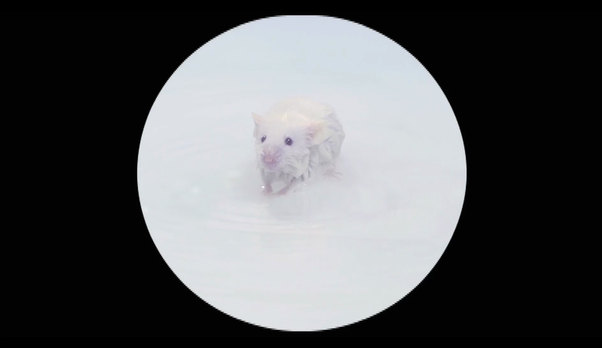 Blank
Boris Hars-Tschachotin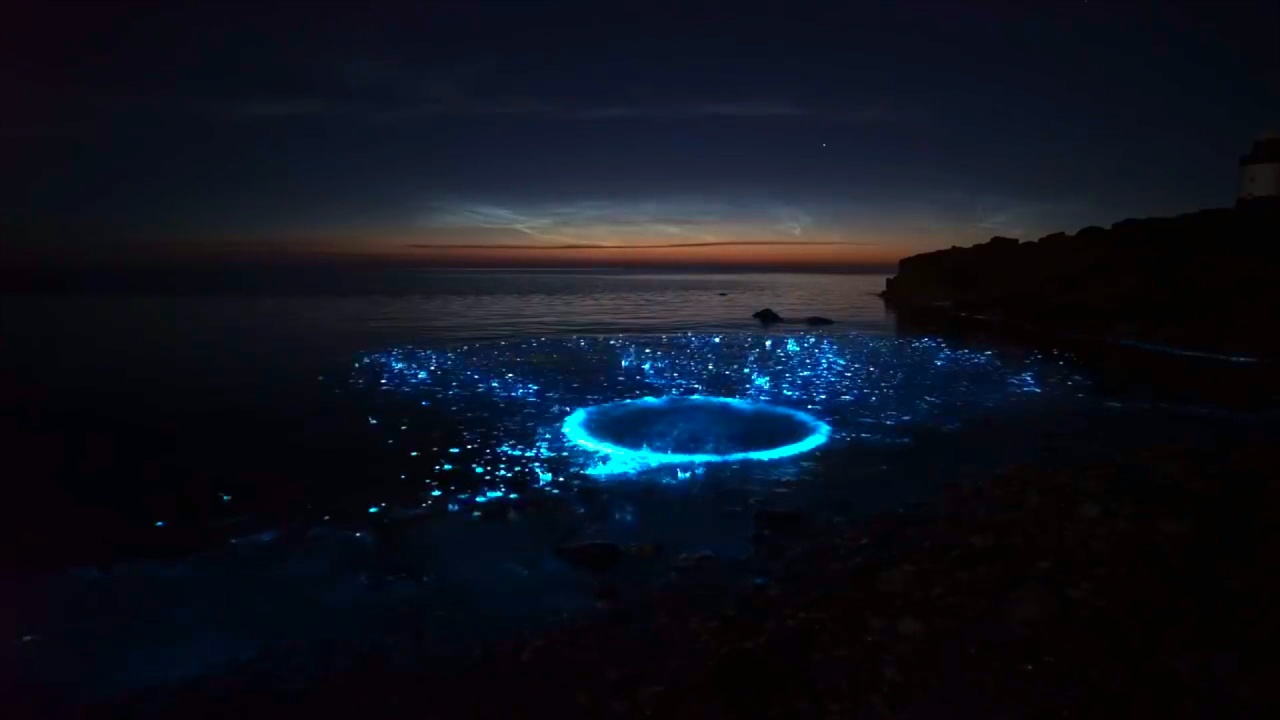 Living Light
Iwan Evans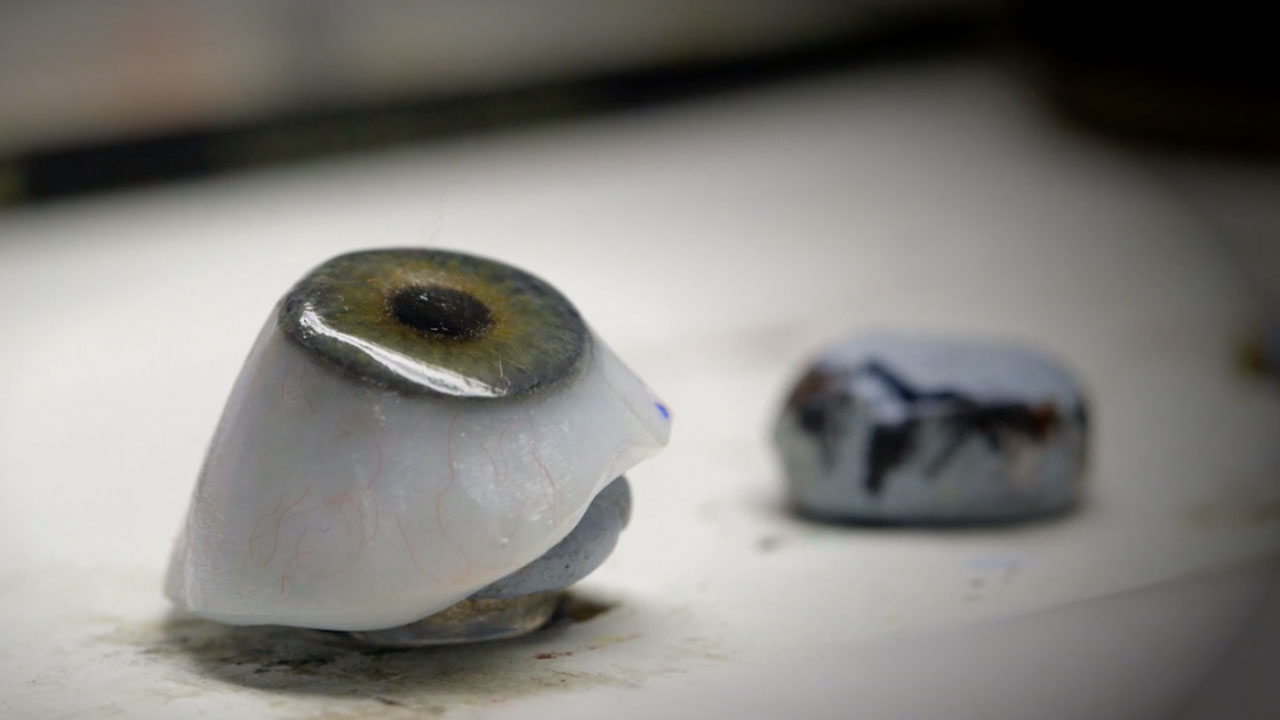 How to make a prosthetic eye
Barry J. Gibb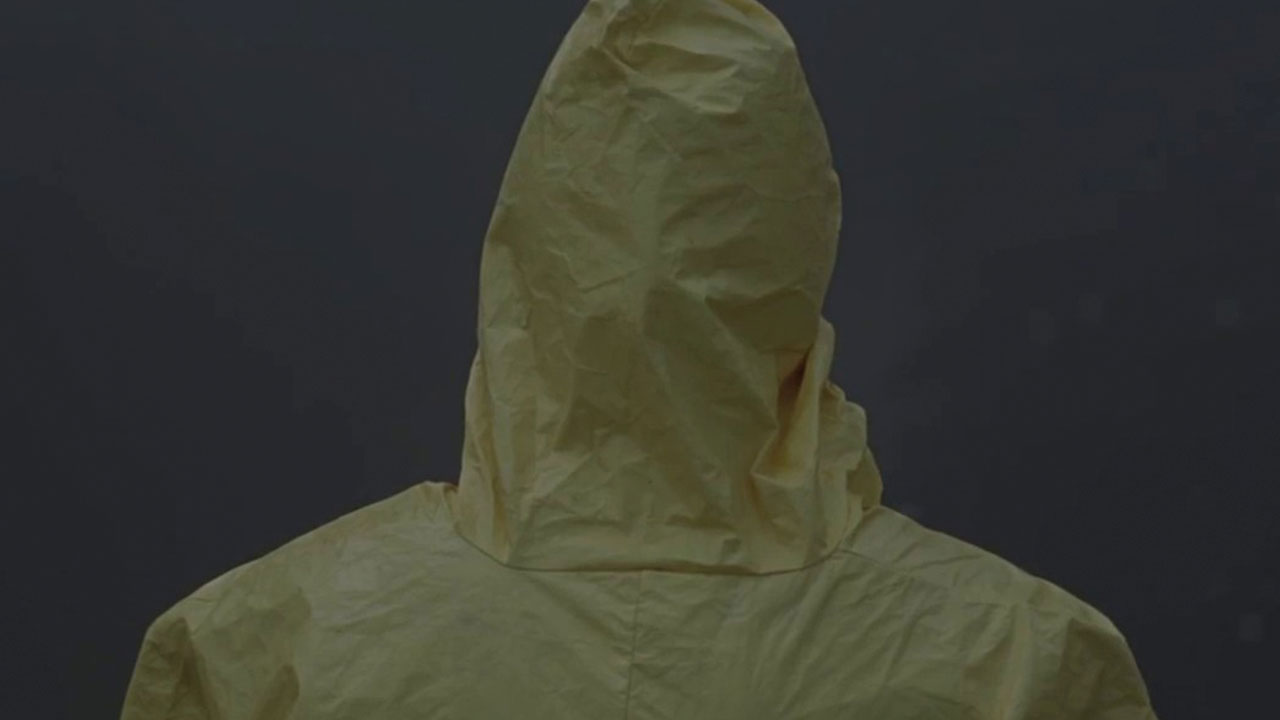 El Proyecto (The Project)
Alejandro Alonso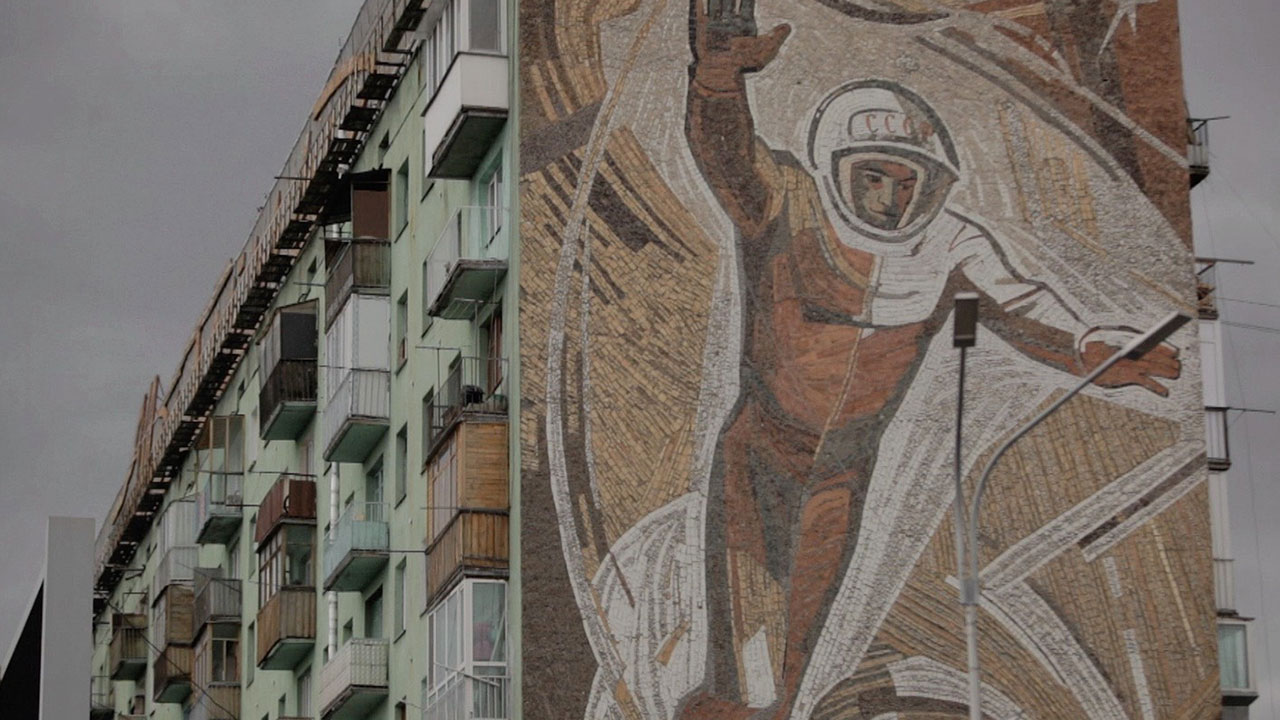 This is Cosmos
Anton Vidokle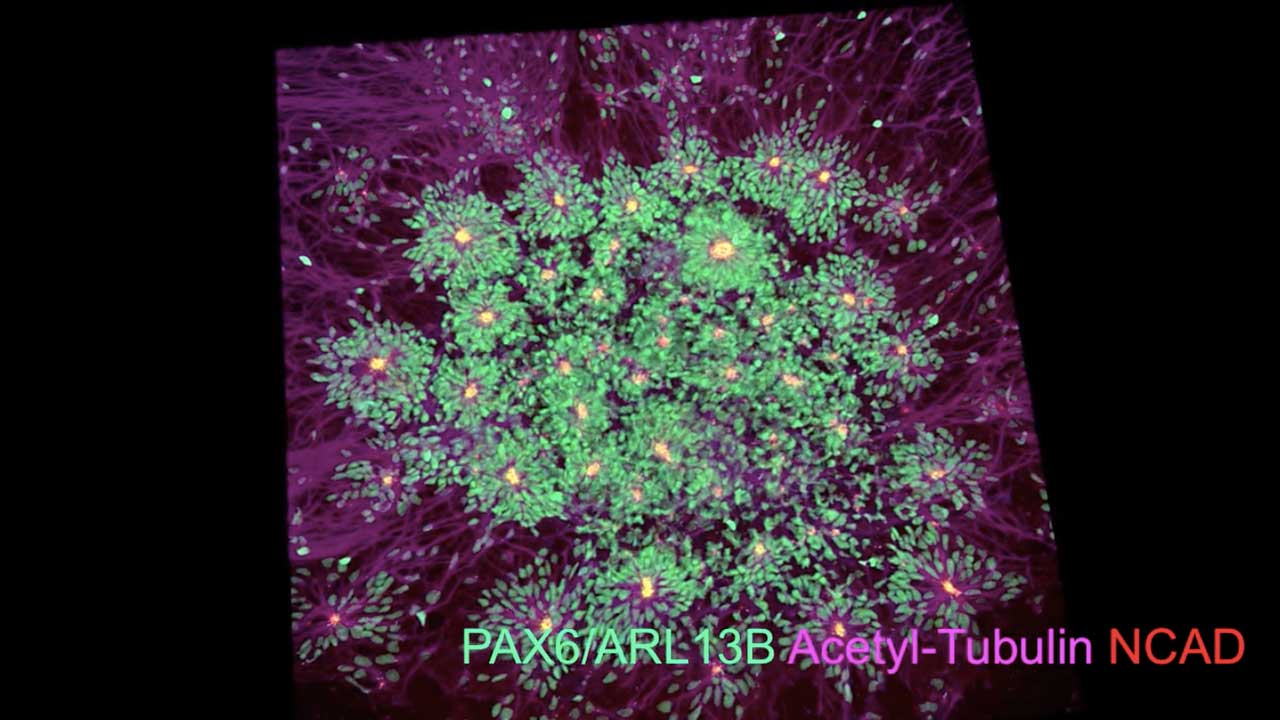 Neural rosettes differentiated from human embryonic stem cells
Gist Croft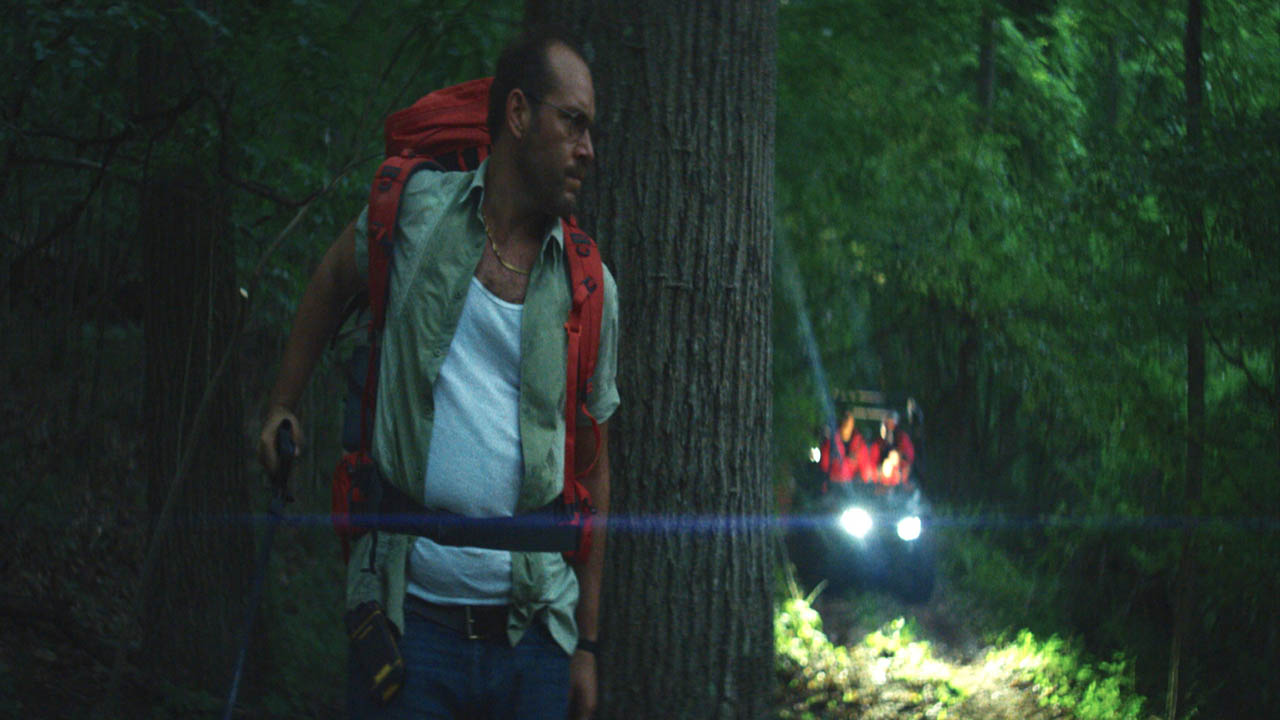 Lapsis
Noah Hutton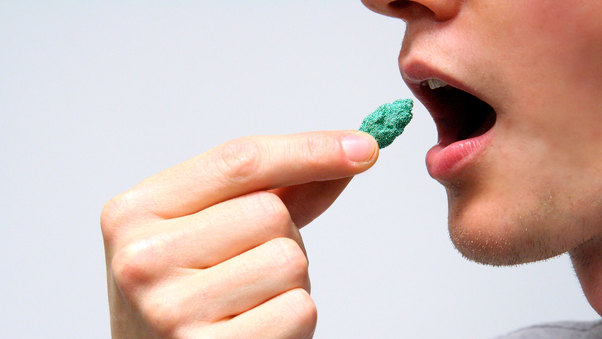 Quanticare
Amy Congdon,Ann-Kristin Abel,Jenny Lee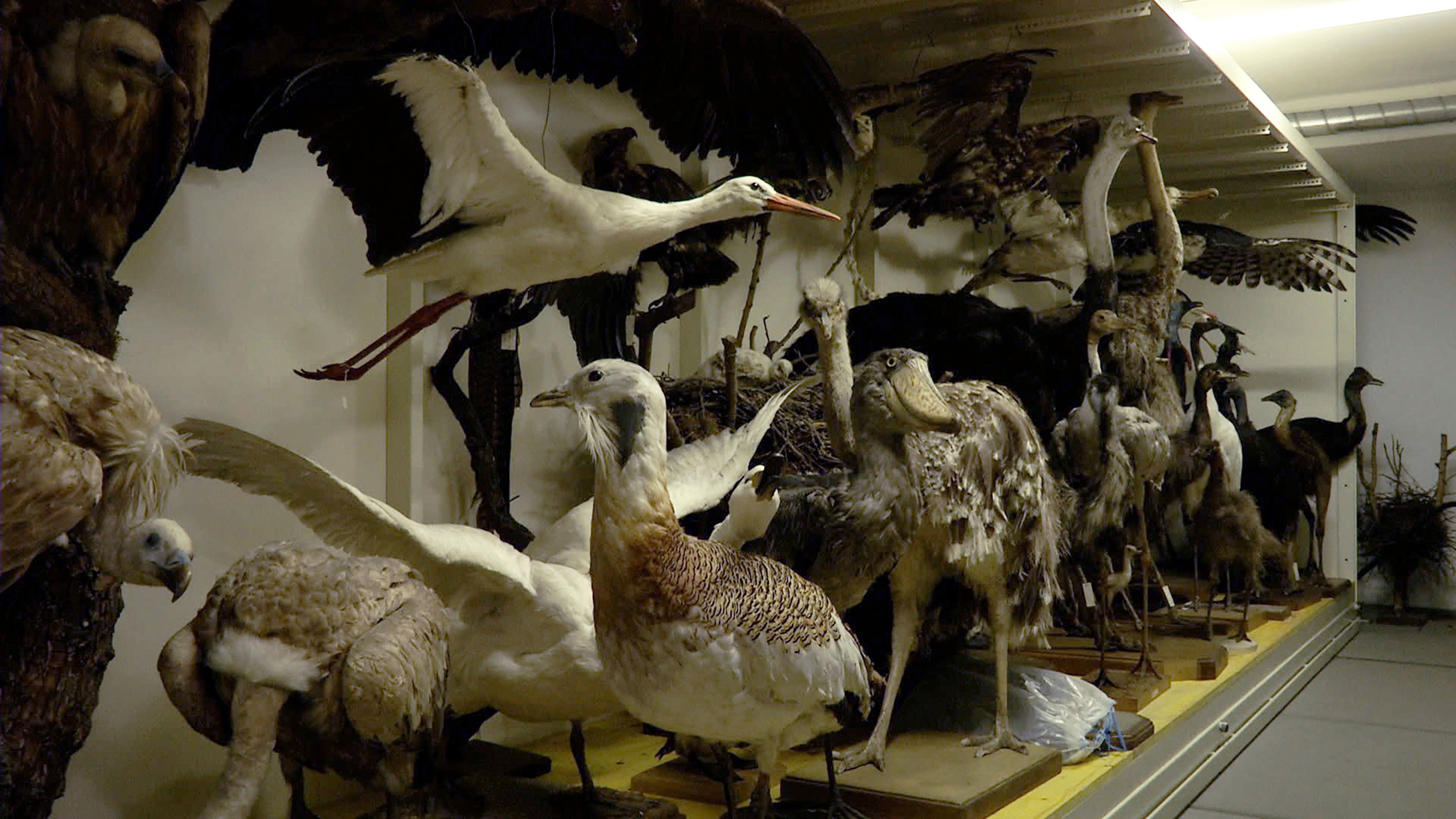 Golden Genes
Clemens Stachel, Wolfgang Konrad, Ursula Hansbauer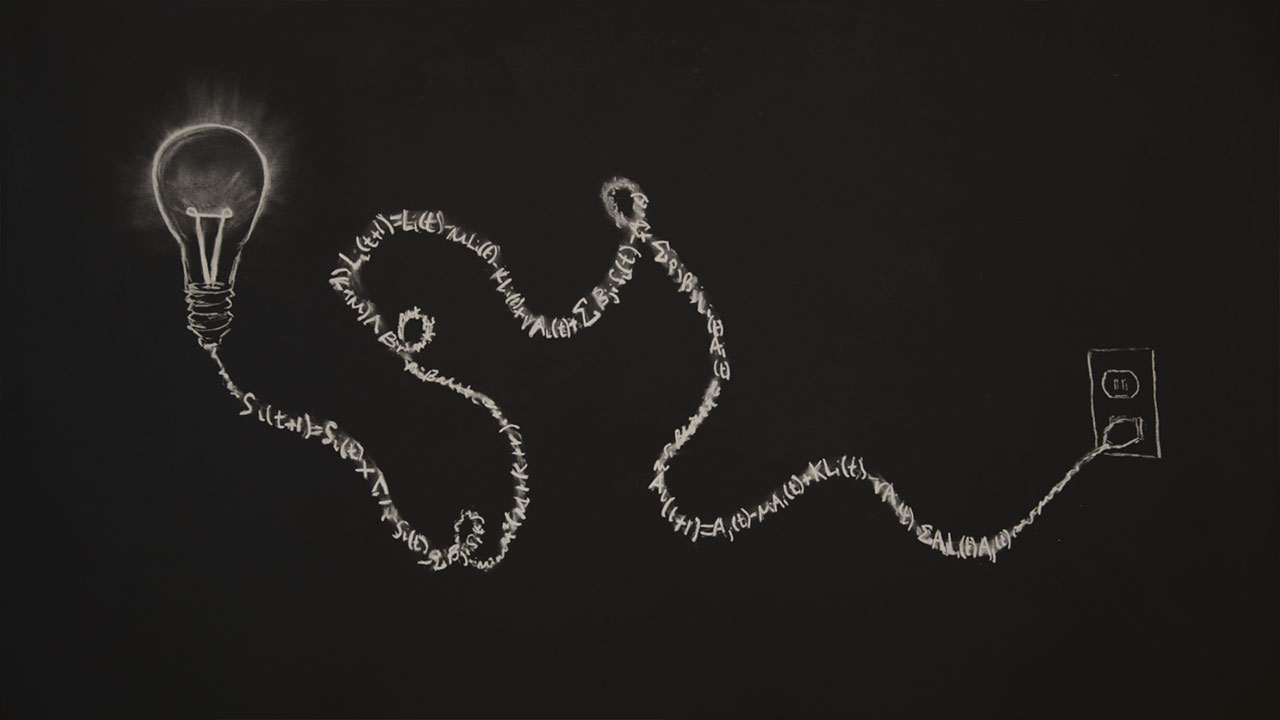 Persistence & Vision
Mahalia Lepage,Jeremiah Yarmie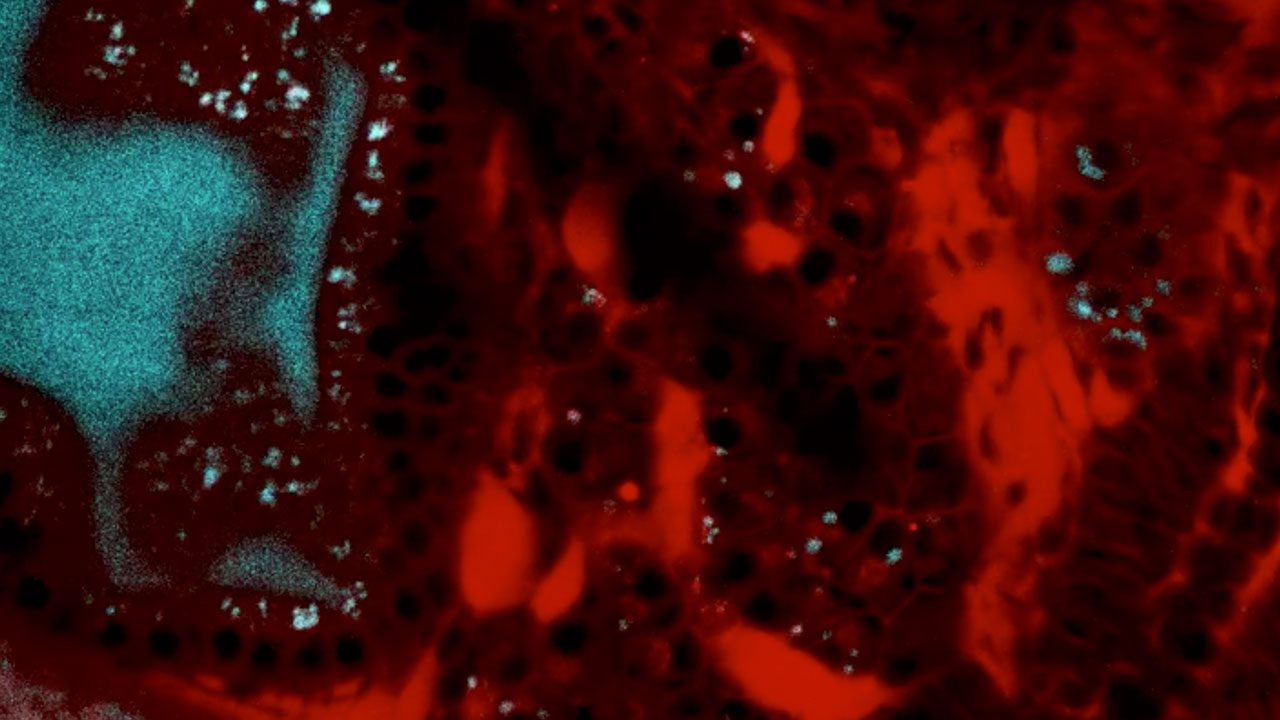 A Fluorescently-Stained Liver in a Developing Zebrafish
Dreams in Space: virtual voyages in n-dimensional biology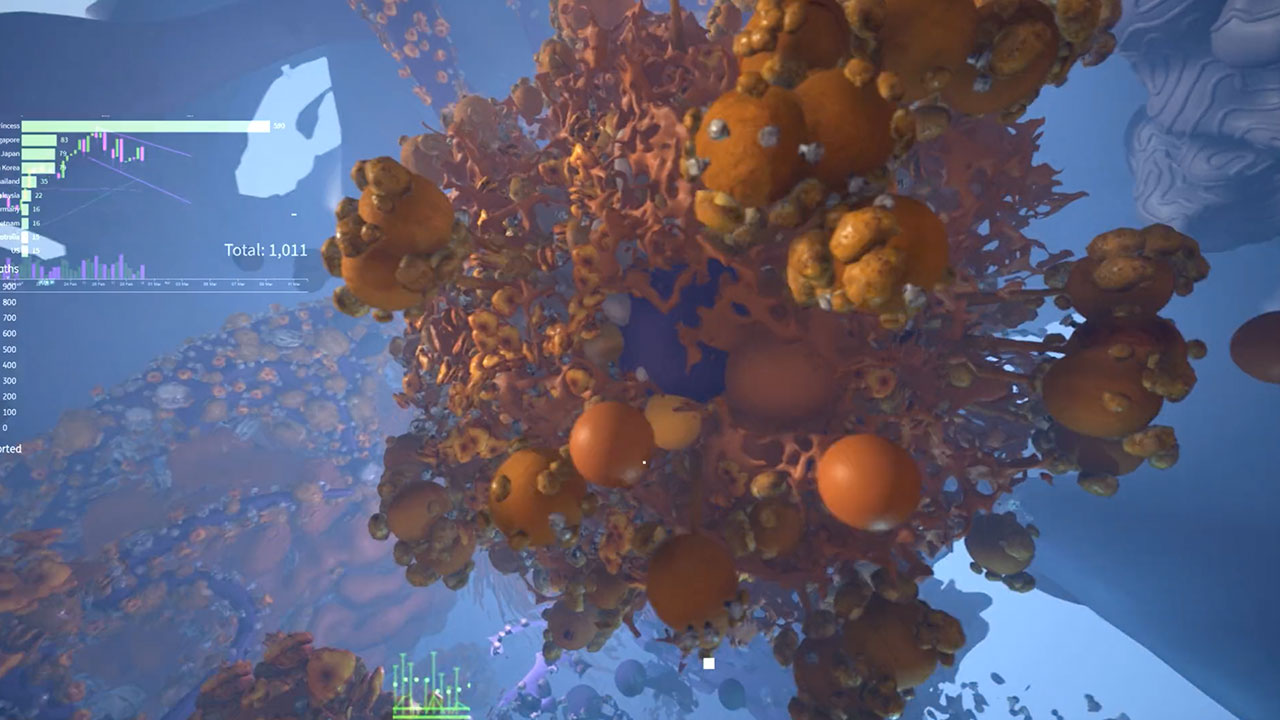 Aesthetics & Threat Perception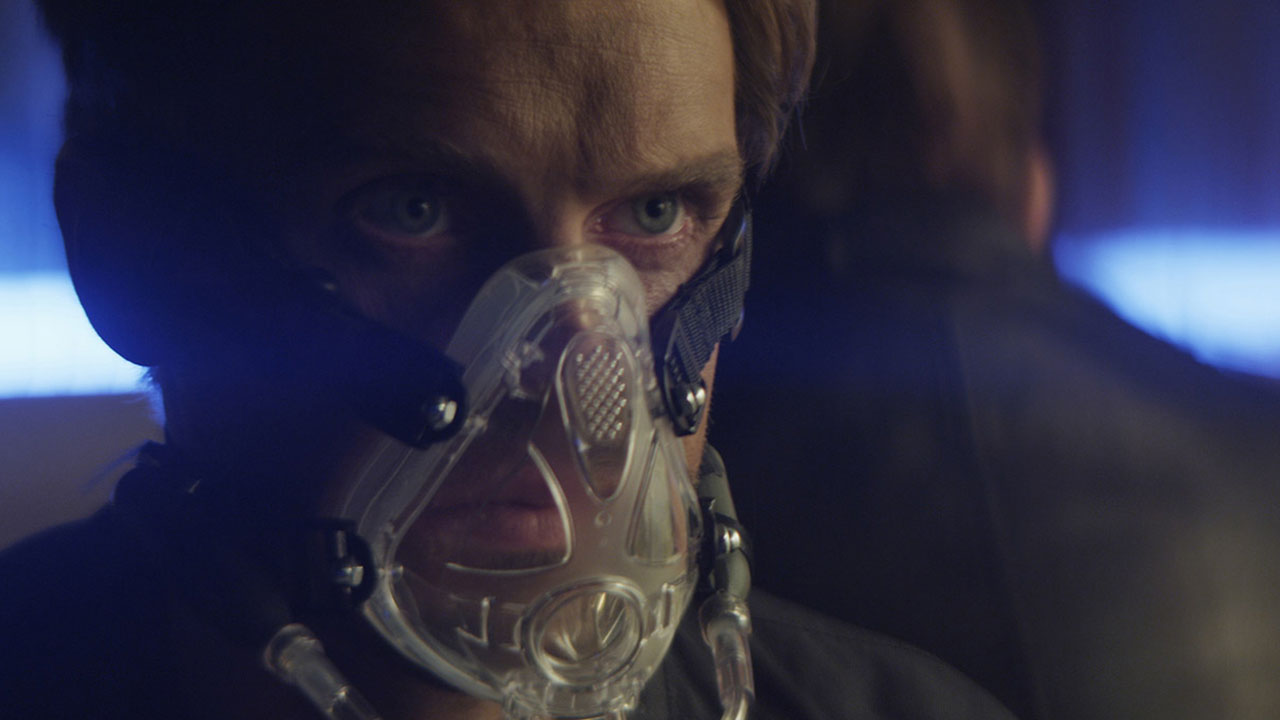 Exploring The Relationship Between Human Beings and Nature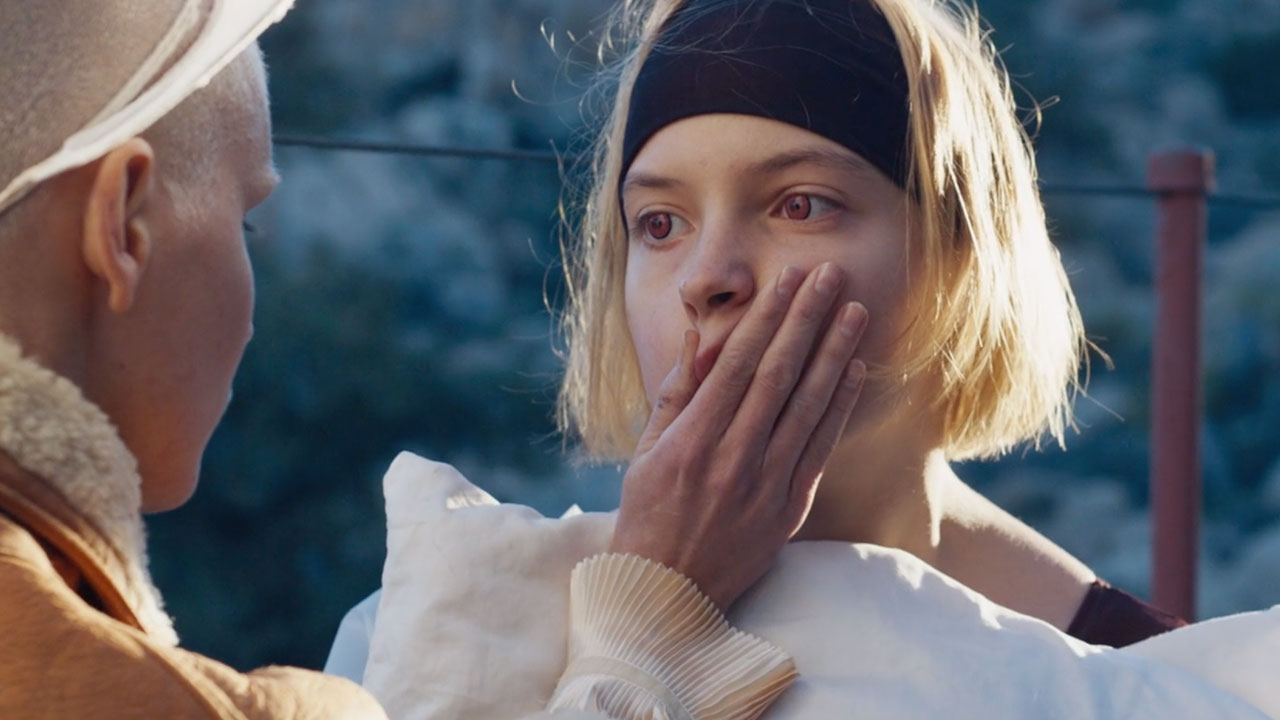 (In)visible Threats: films and outbreak narratives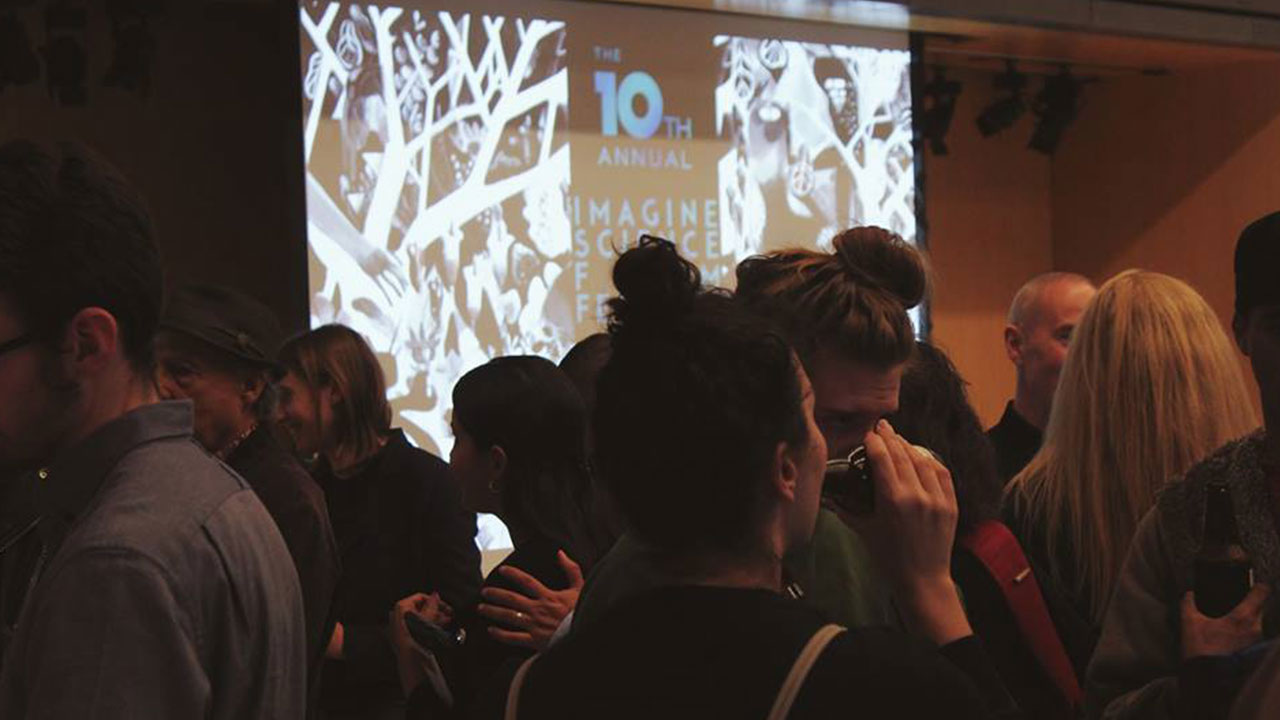 Winners of the 10th Annual Imagine Science Film Festival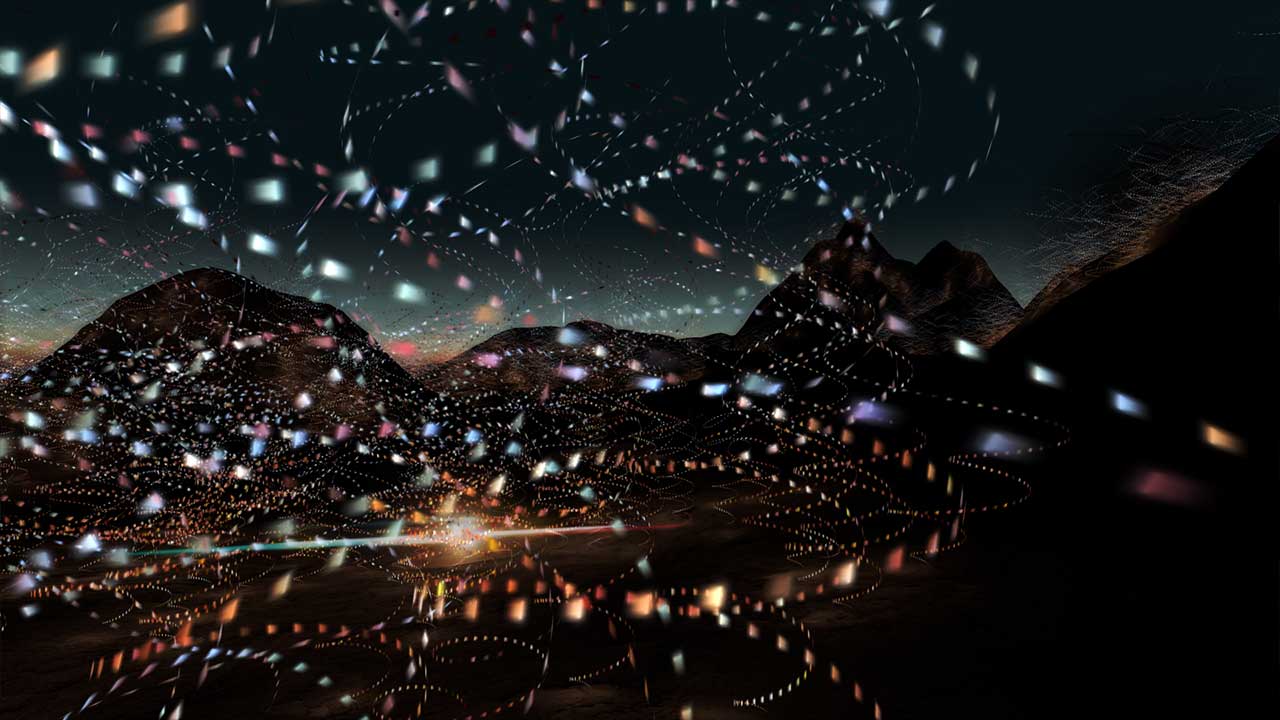 Silent Signal: Exploring Visionary Science through Experimental Animation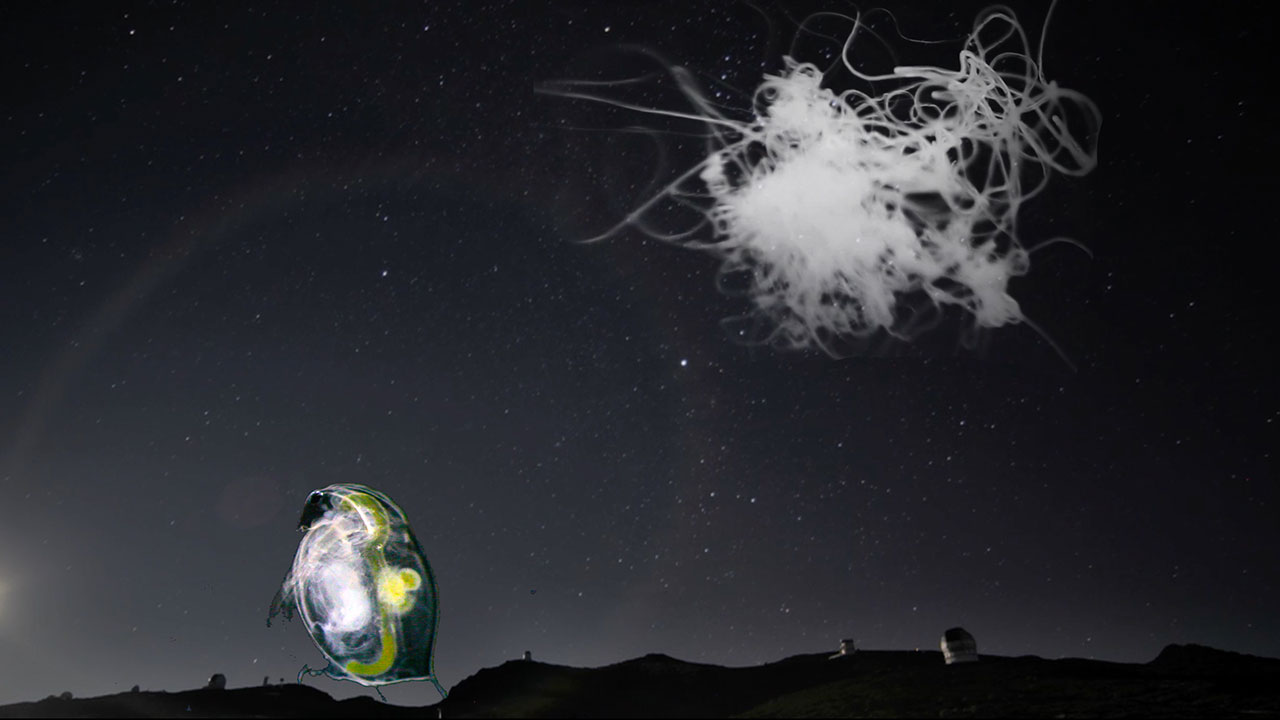 Space, Time And Little Creatures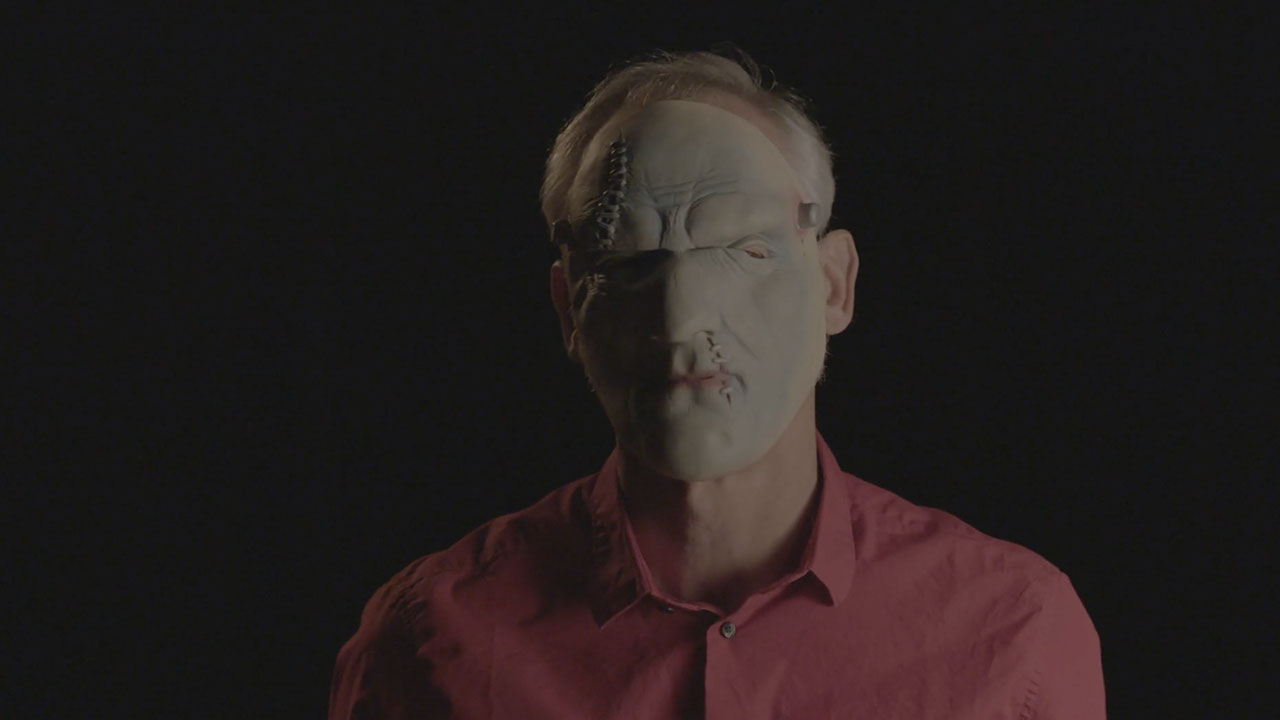 A Choreography of Emotions & Fear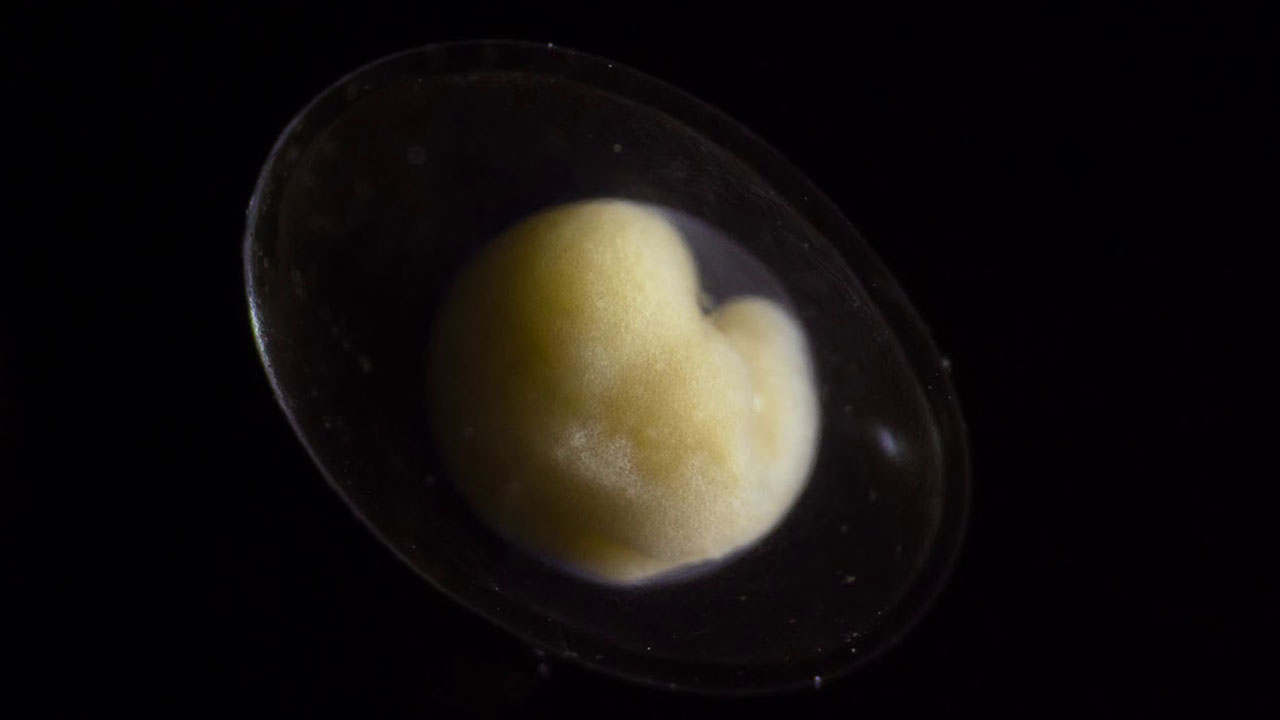 Don't Call it a Come Back – Resurgent Stories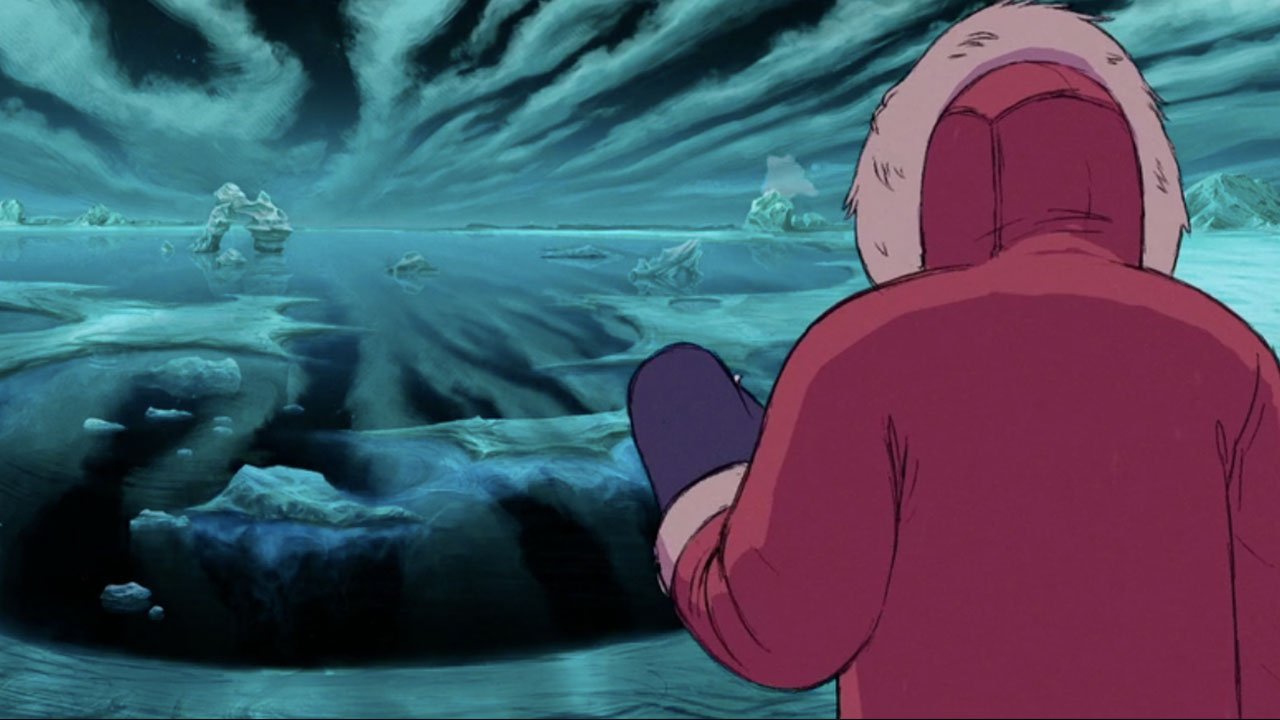 Wild Lands Shape Human Awareness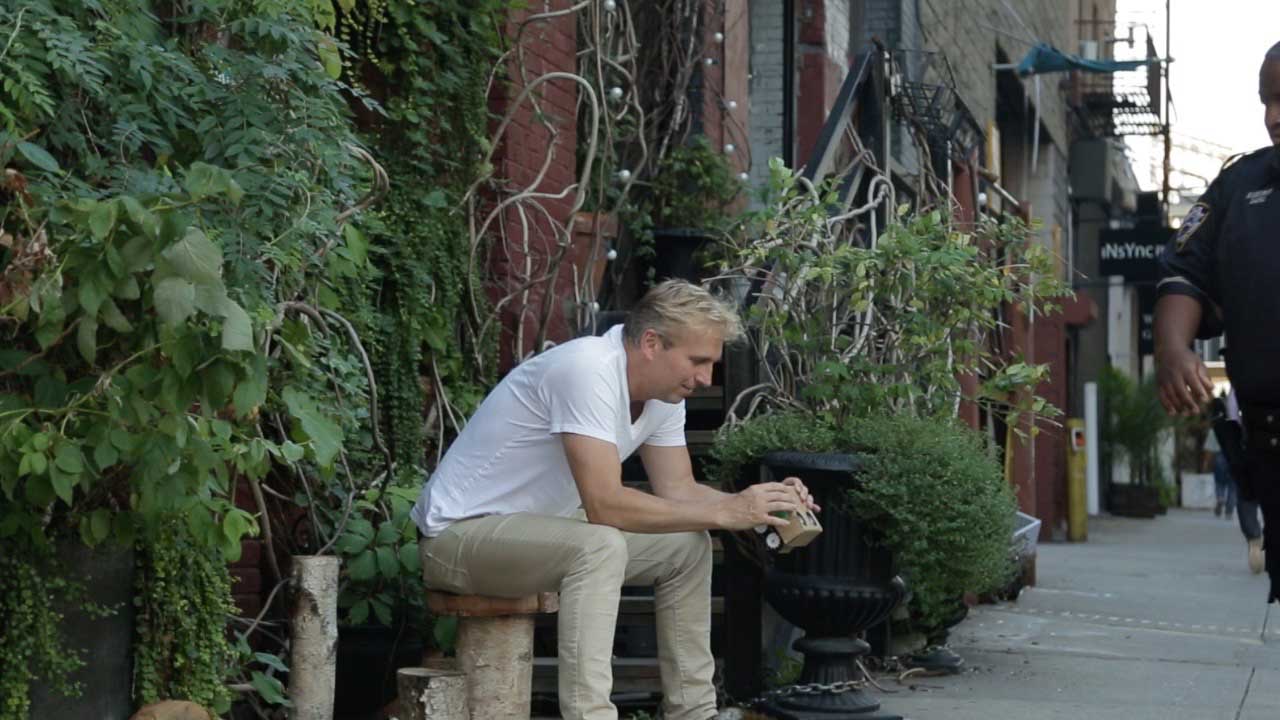 Defiance Against Emotional Repression: The Cogit-Prop Films of Brent Hoff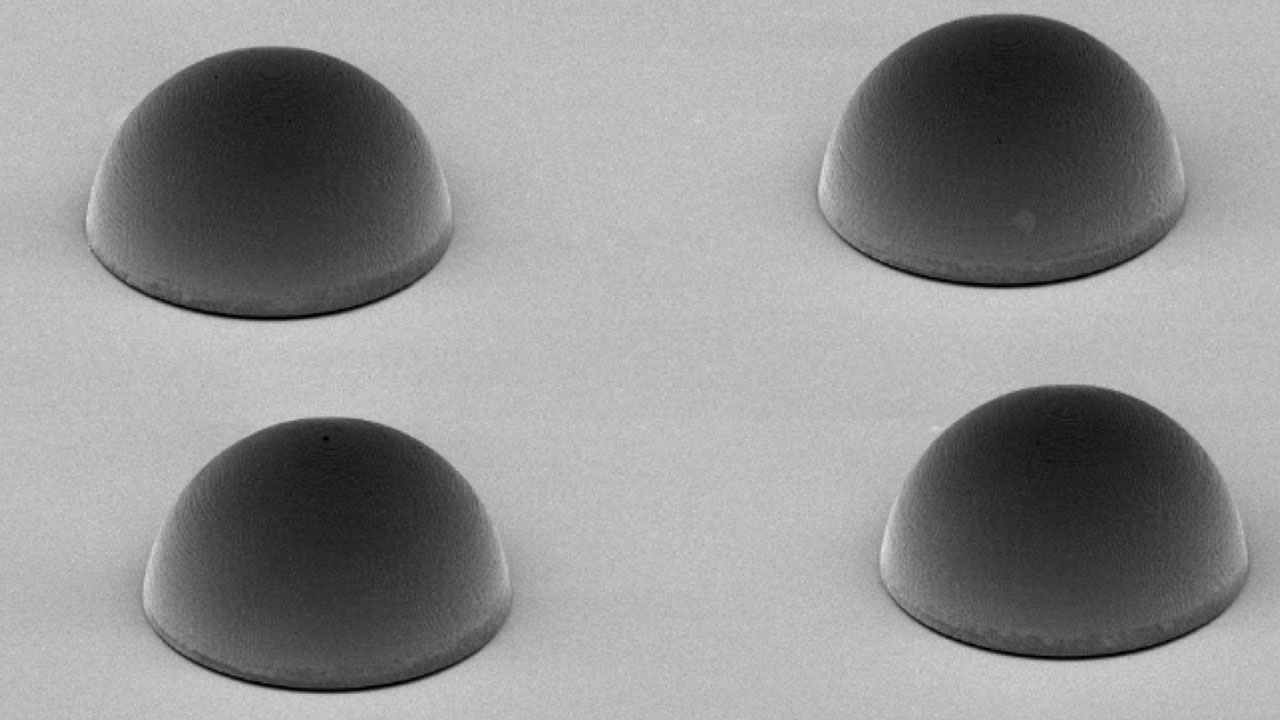 Micro and Nano Theme Parks For Worms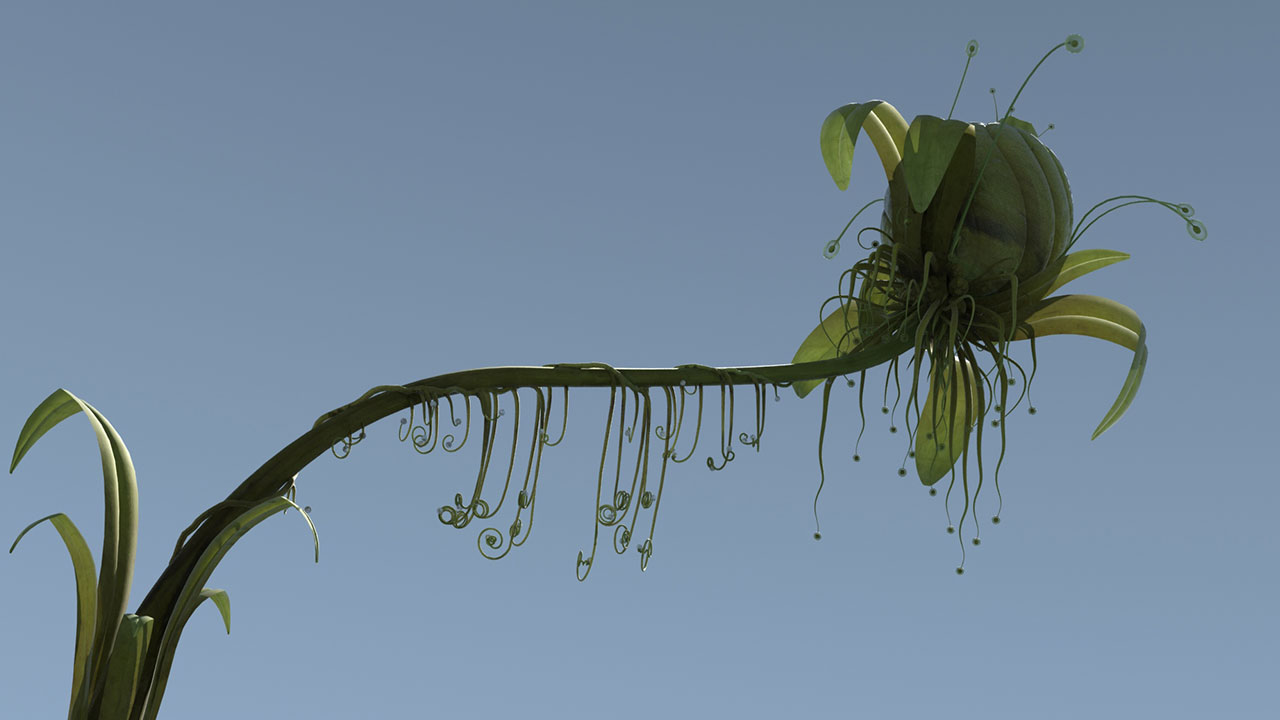 The Persistence of Life: Survival Cinema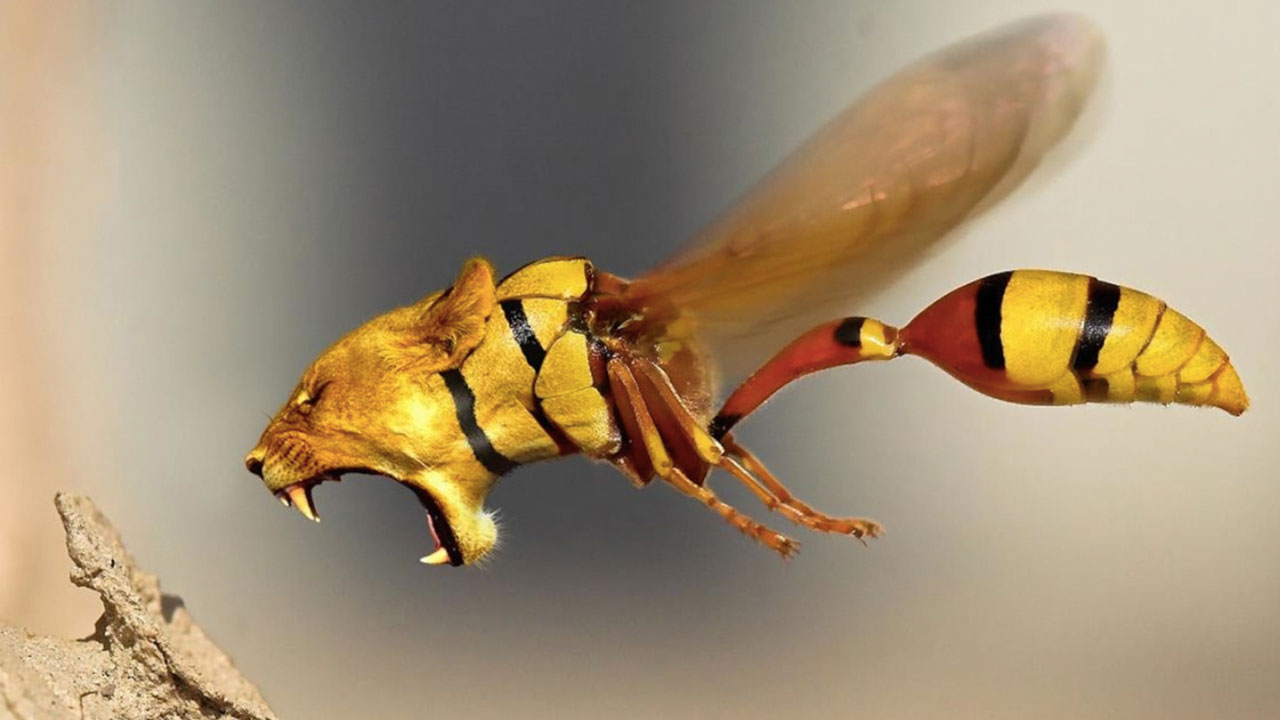 Chimera: Reality or Myth?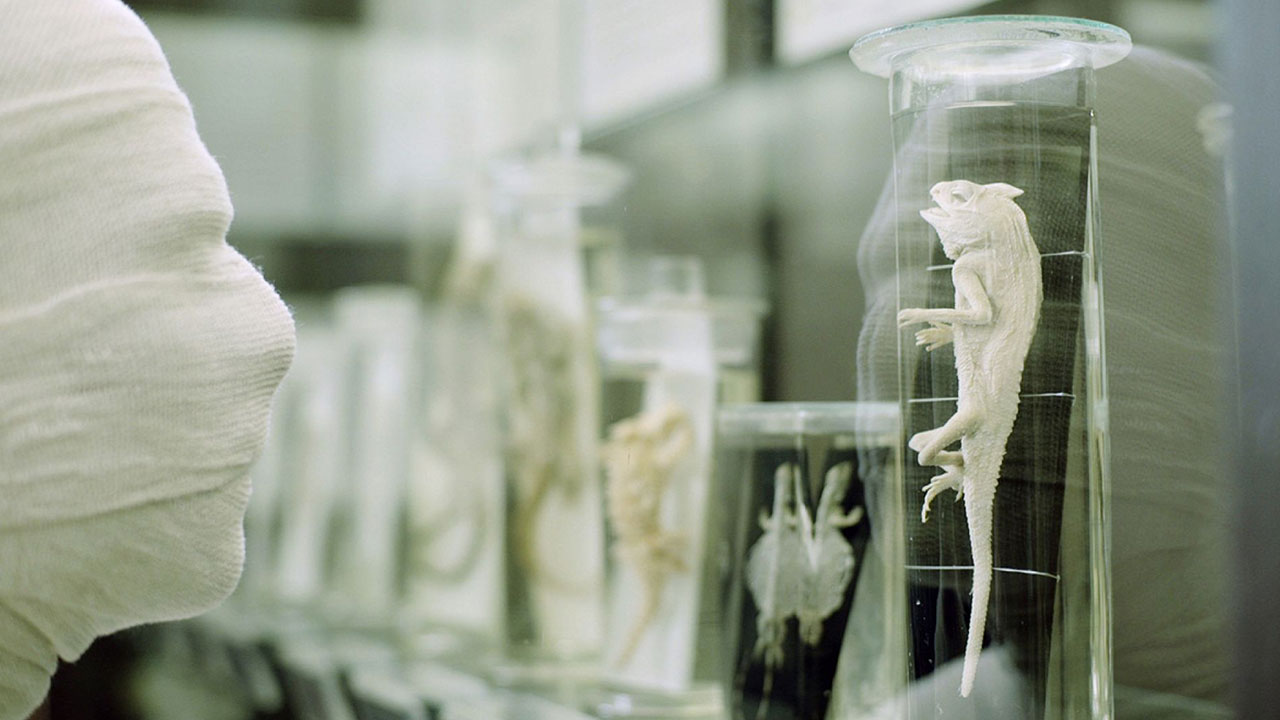 Immortality and Resurrection For All!!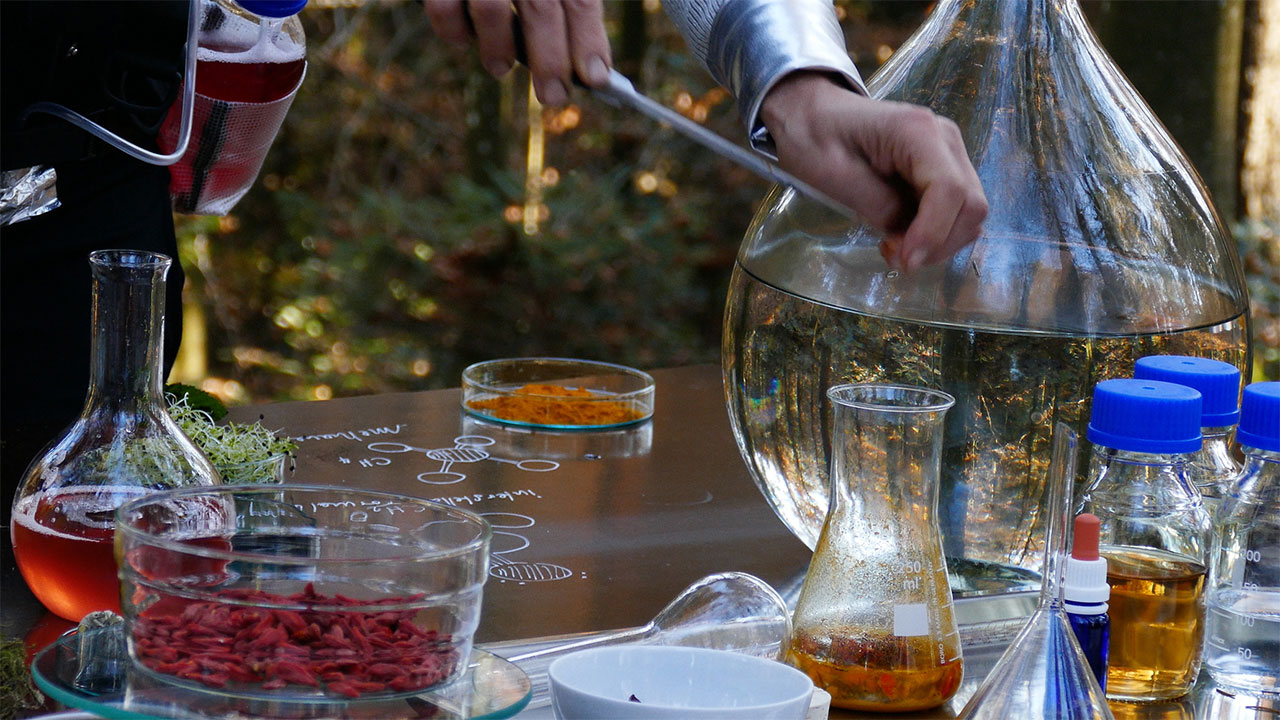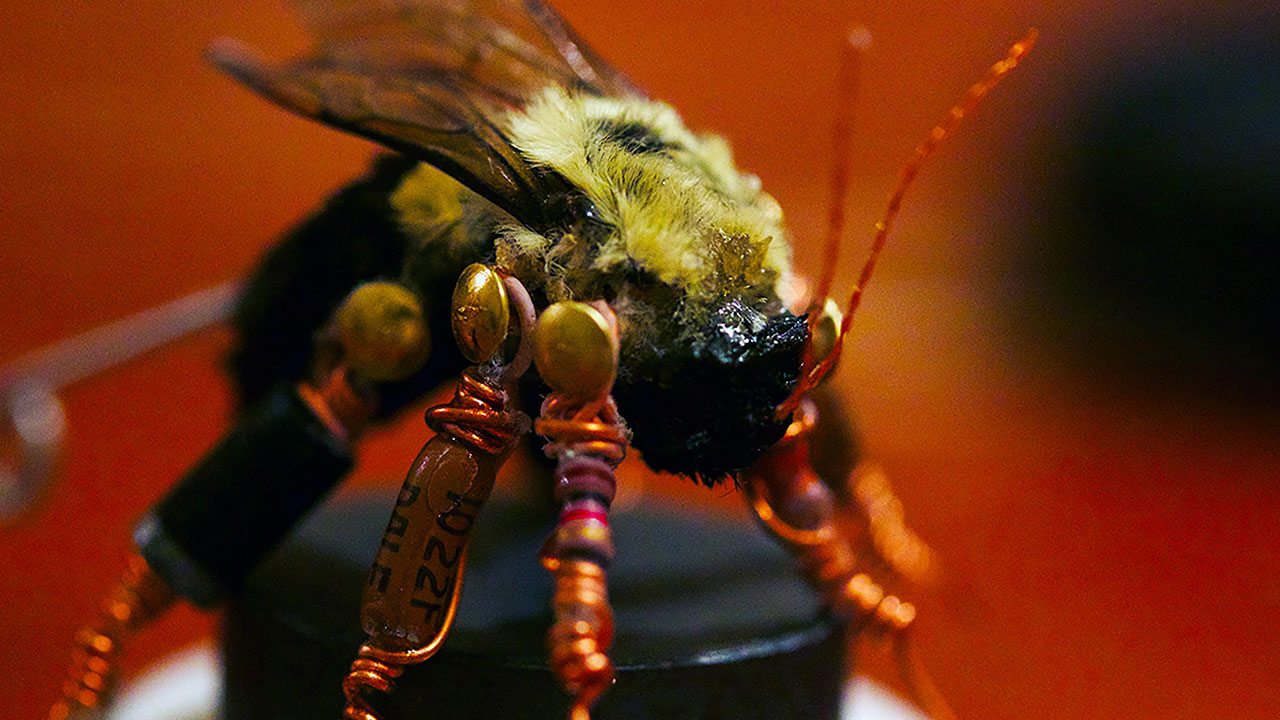 New Life: Survival and Resurrection in short film
The Horror of Science in 21st Century Film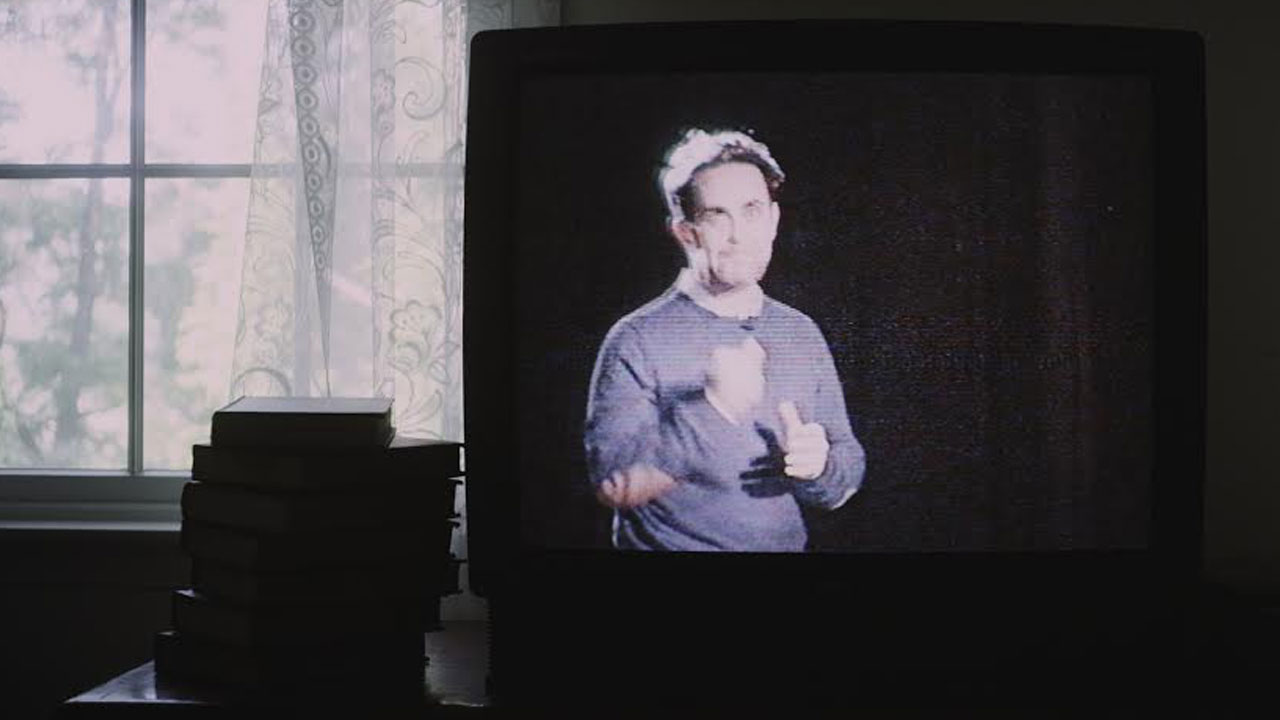 What did the future look like?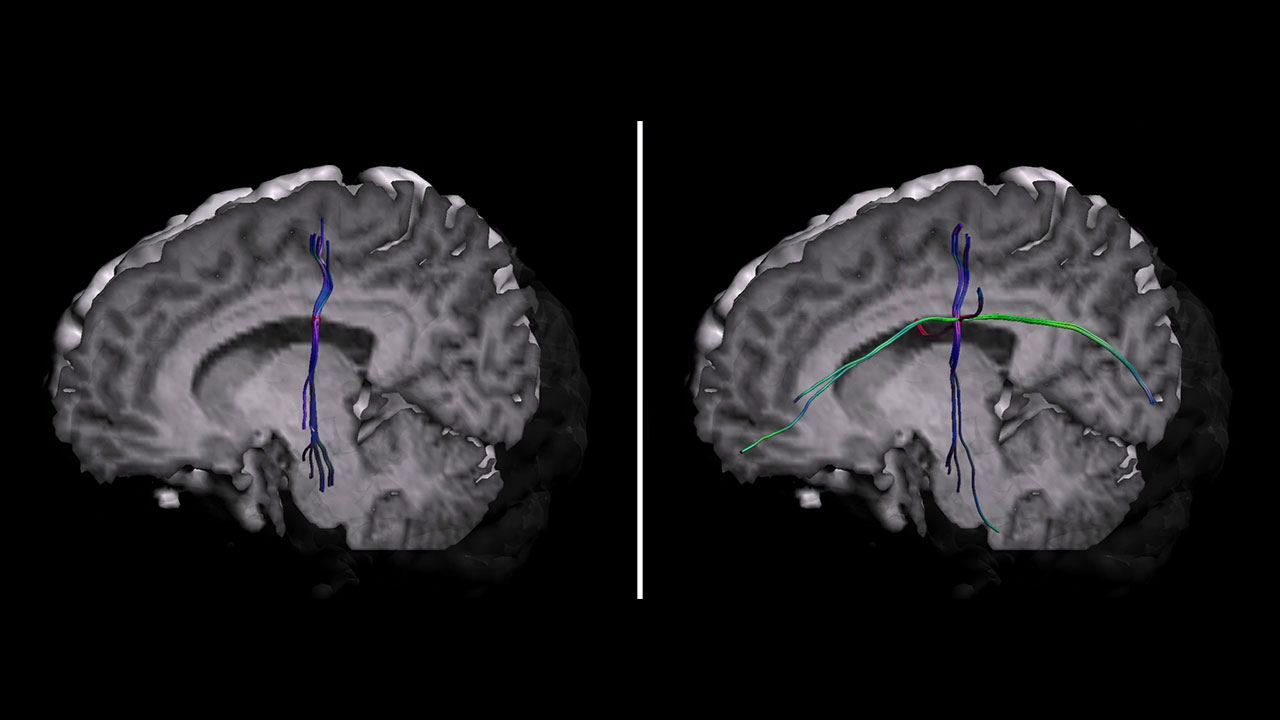 Visualizing an Intimate Journey Through the Brain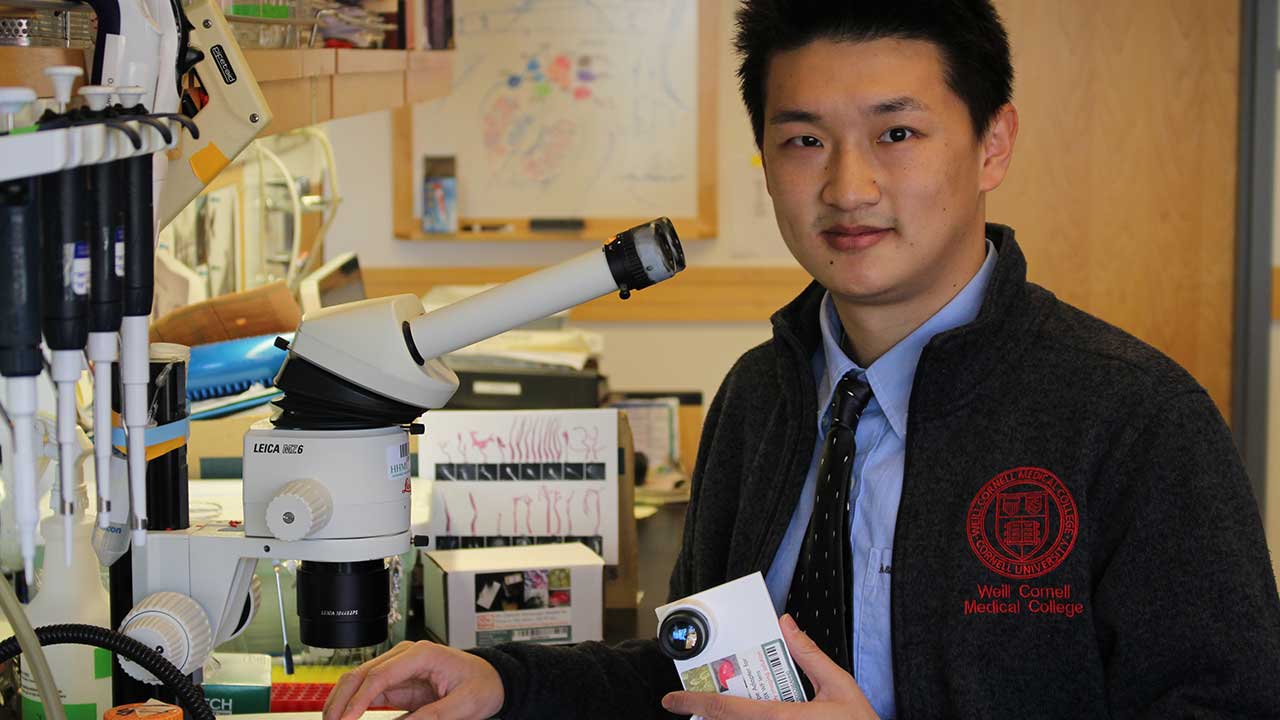 The Moving Microscopic World: 8 Microscopy Films from Scientist Du Cheng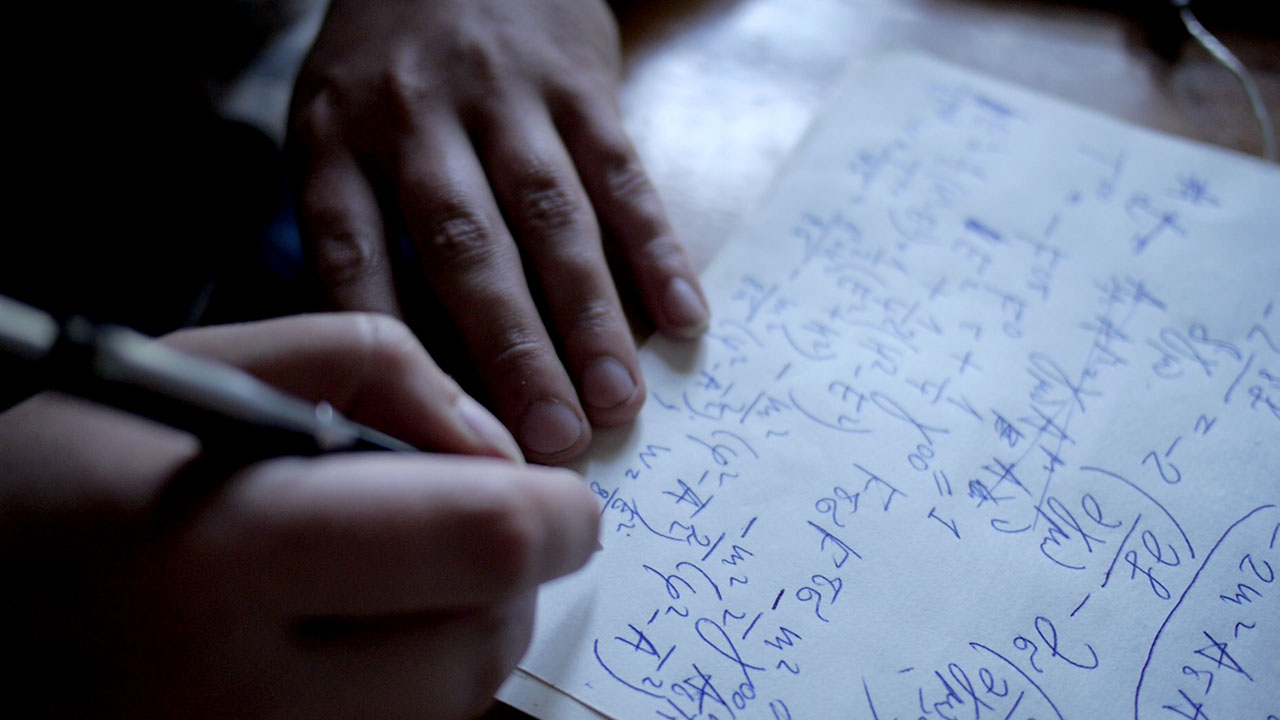 The Poetry and the Prose of Math - Part 2: Prose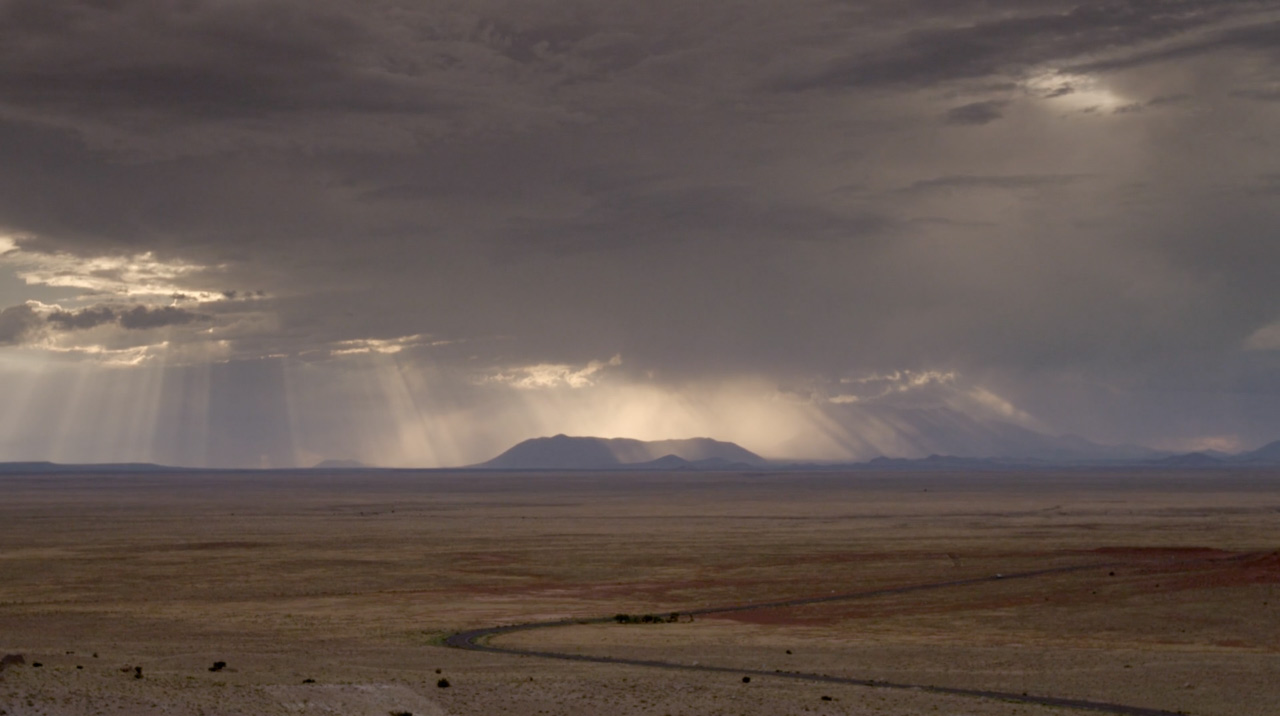 Science v. Religion: Genesis to Genetics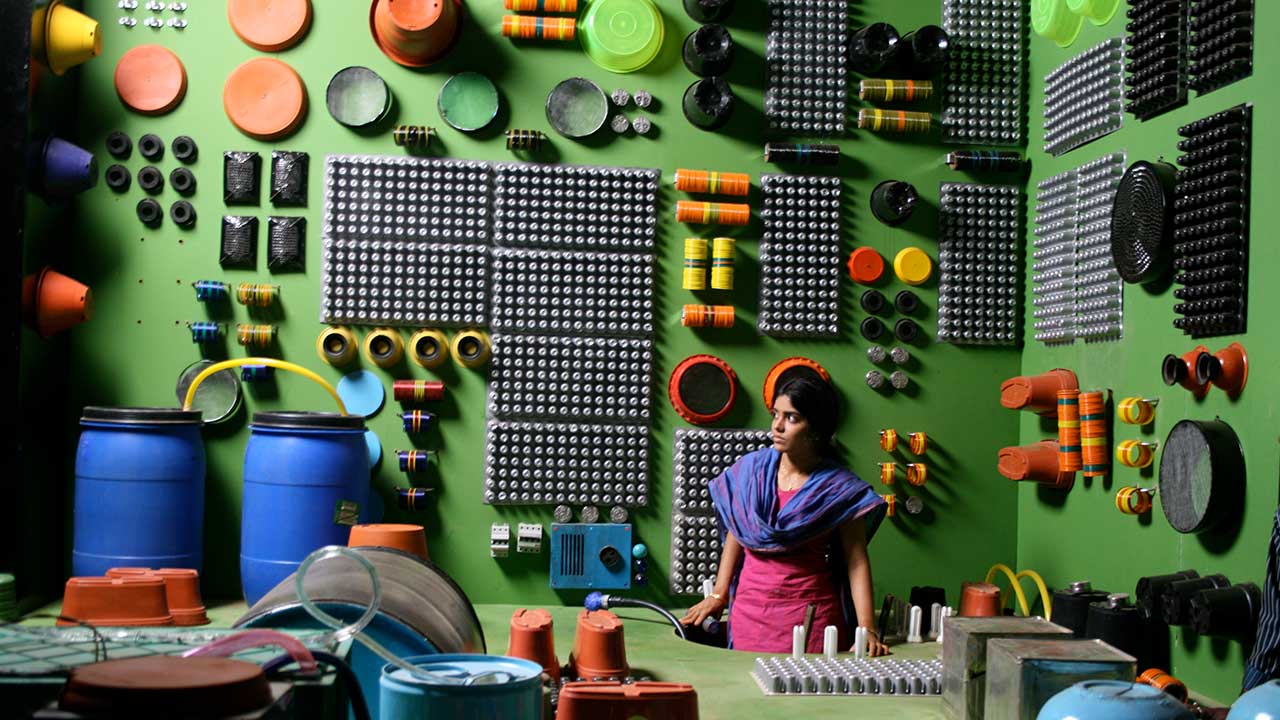 6 Scientific Journeys Through Present and Future India