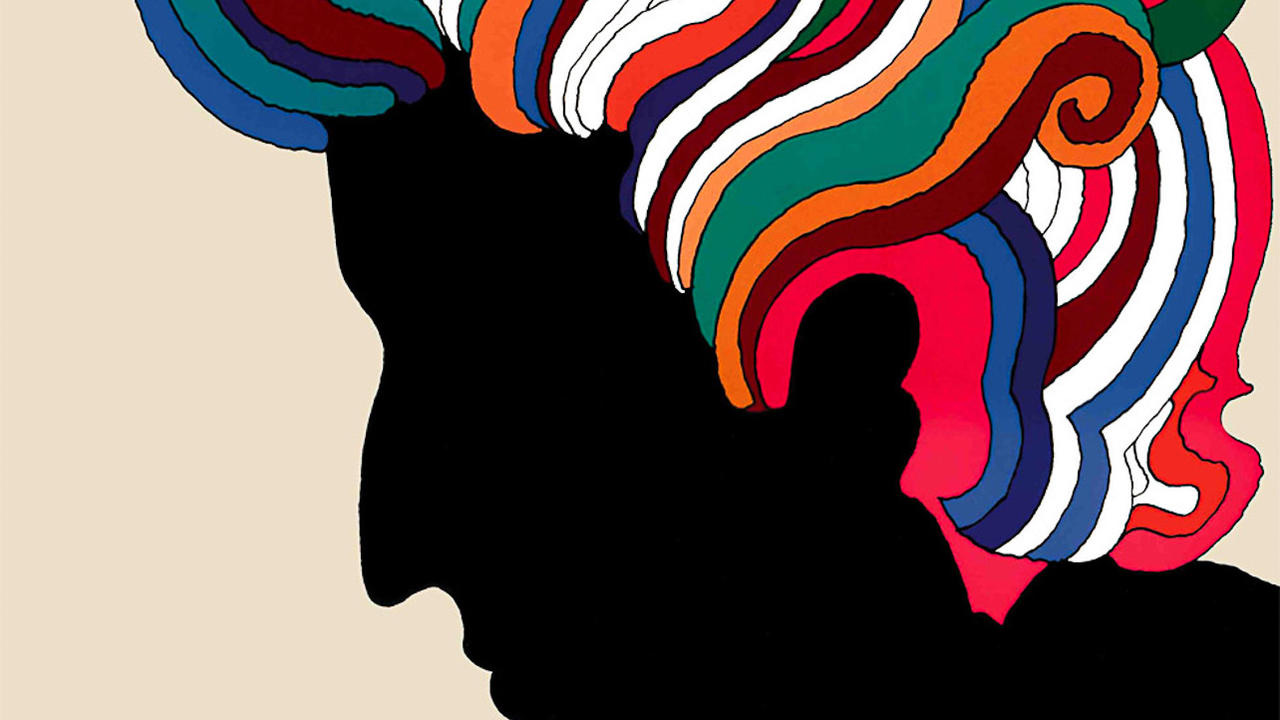 Milton Glaser: To Inform and Delight
Wendy Keys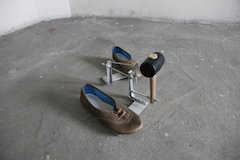 Down to Earth
Anna Vasof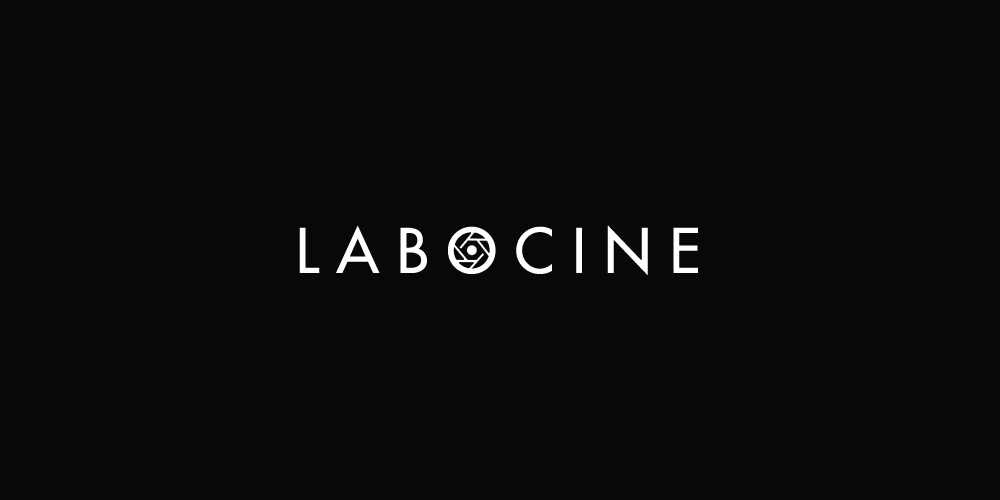 The Protein Folding Revolution
Nguyen Khoi Nguyen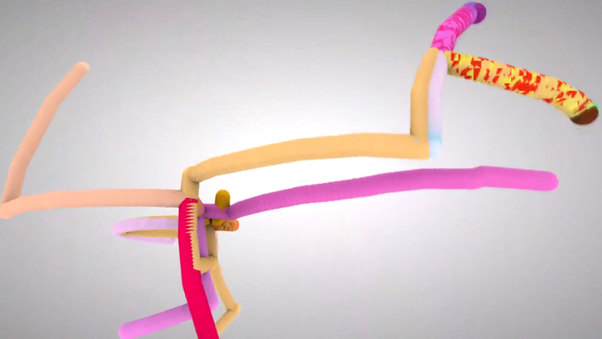 Origin of Mass
Aleksandar Rodic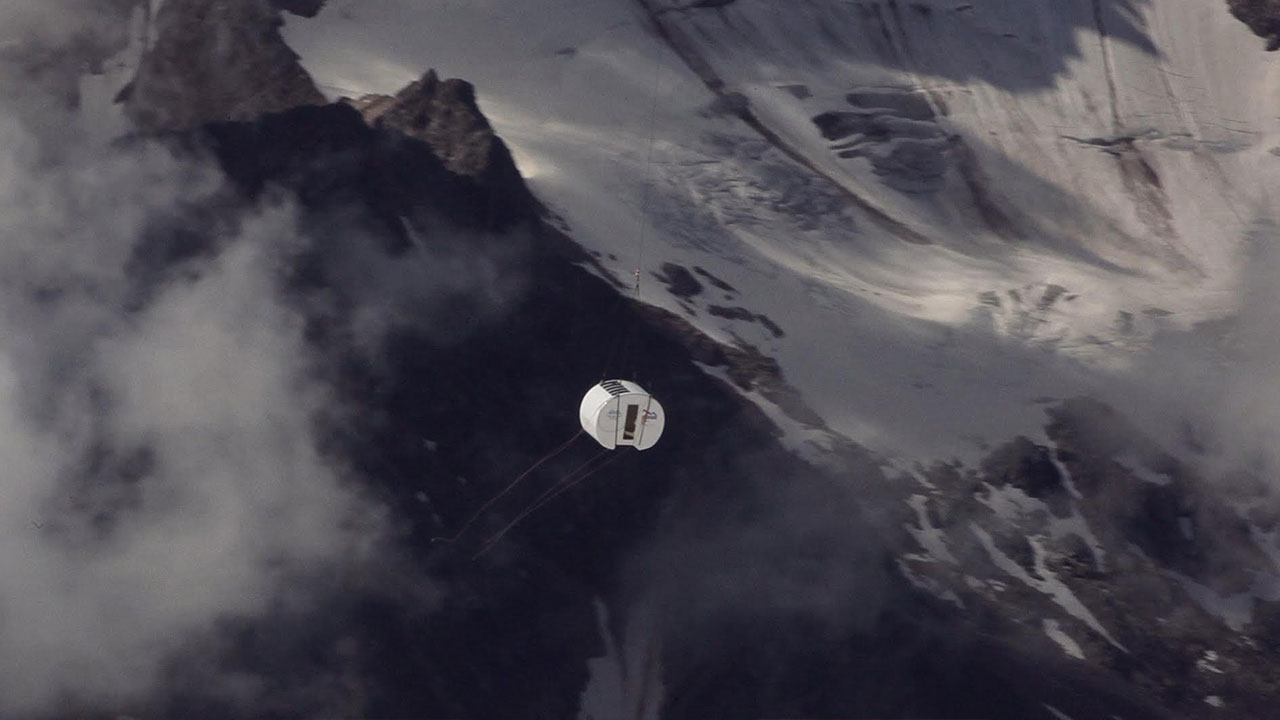 Eyelid
Francesco Mattuzzi,Renato Rinaldi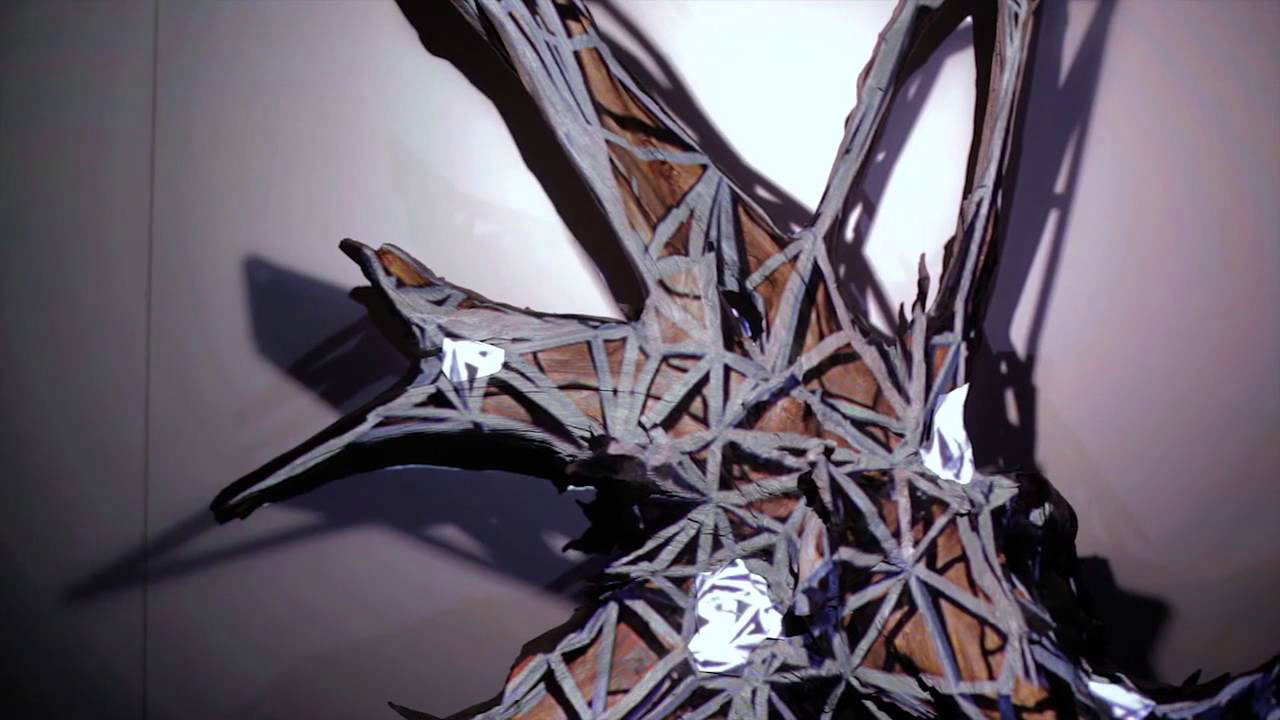 Radix
Xenorama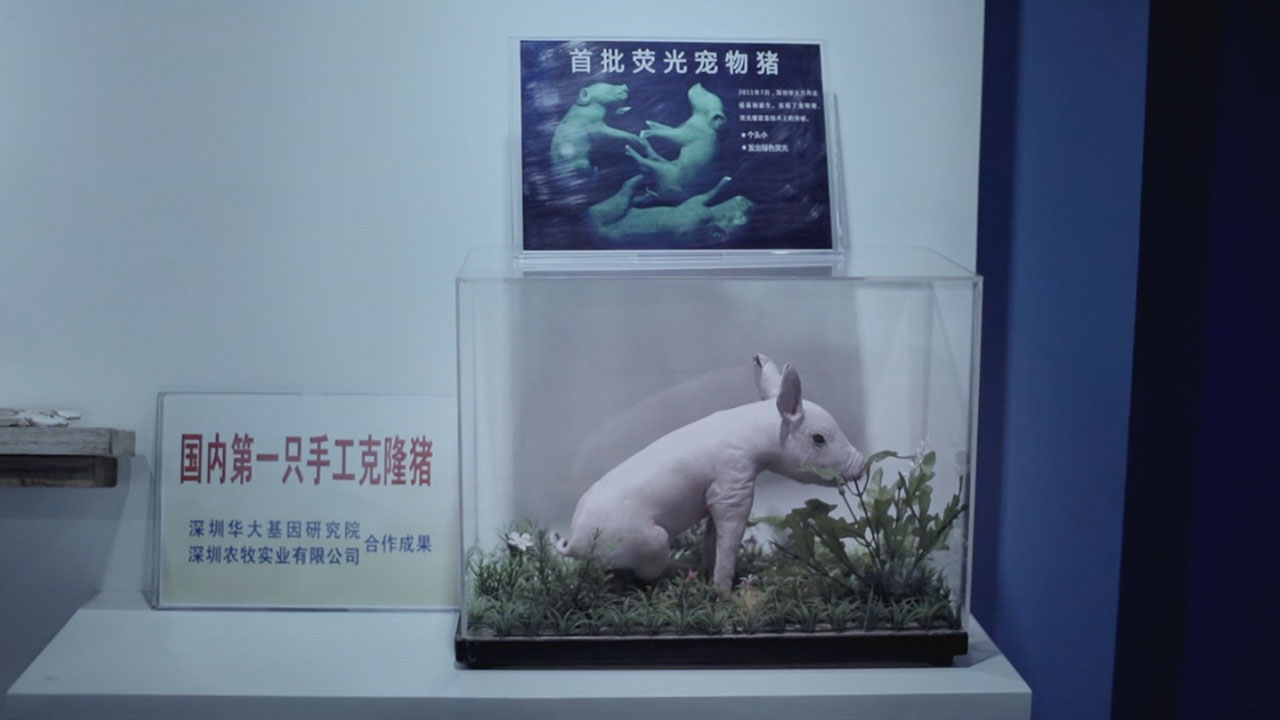 DNA Dreams
Bregtje Van Der Haak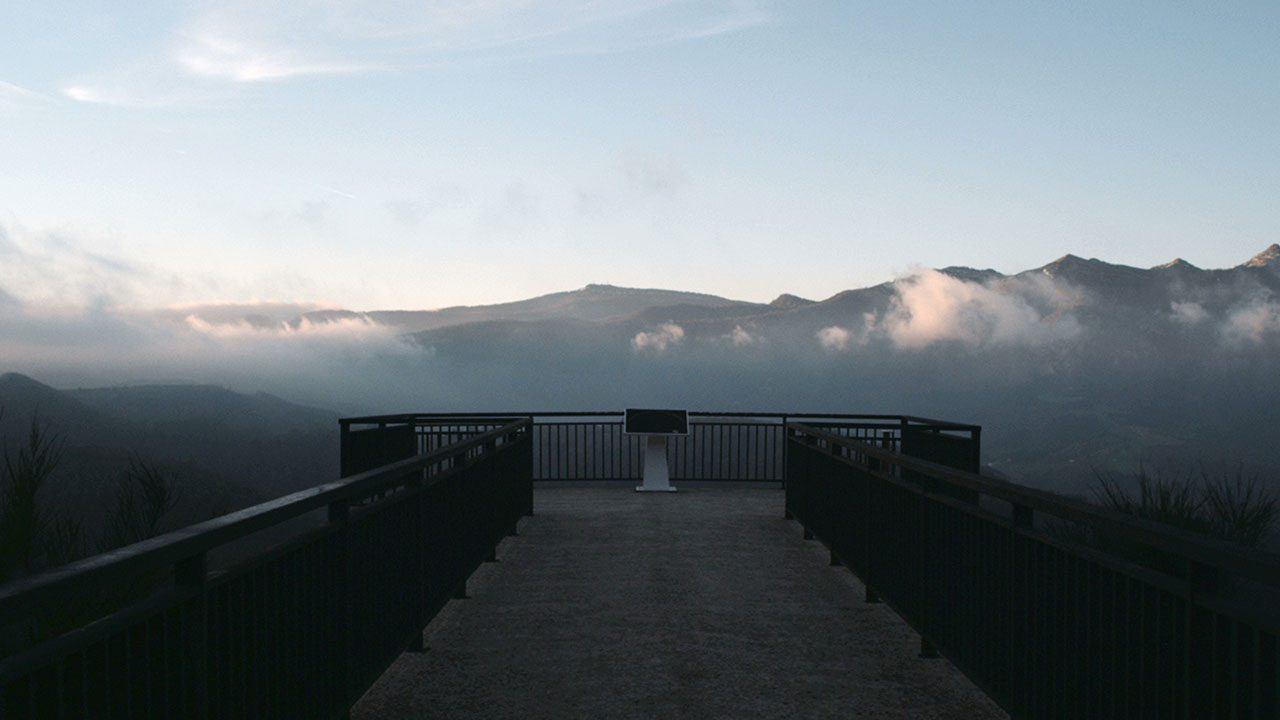 Elena Asins – Genesis
Álvaro Giménez Sarmiento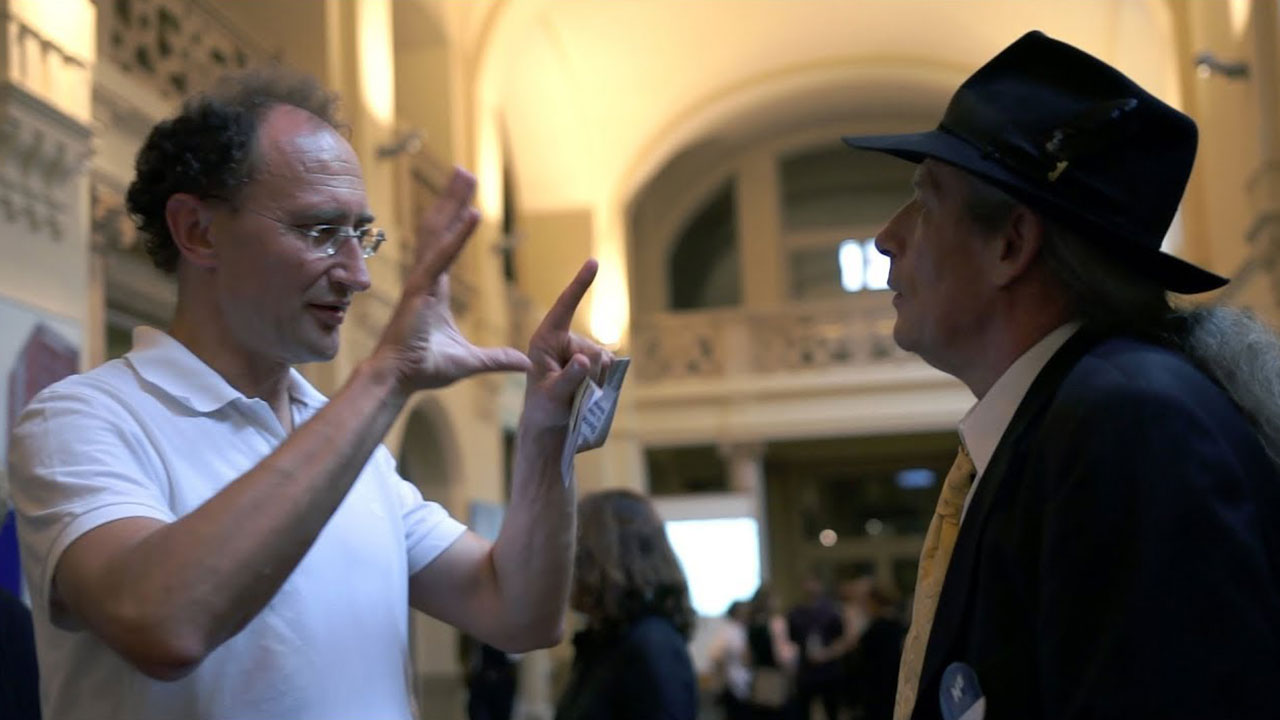 Head, Heart and Soul
Ekaterina Eremenko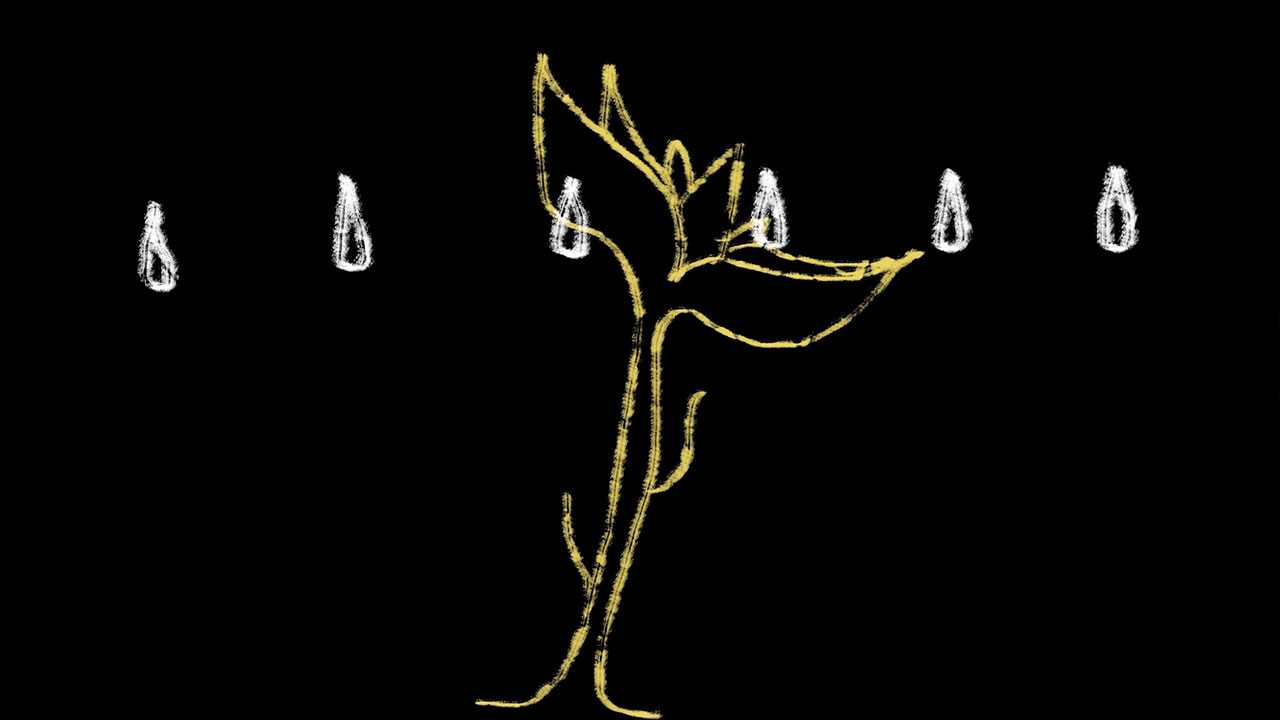 Lace Murex
Crystal Yip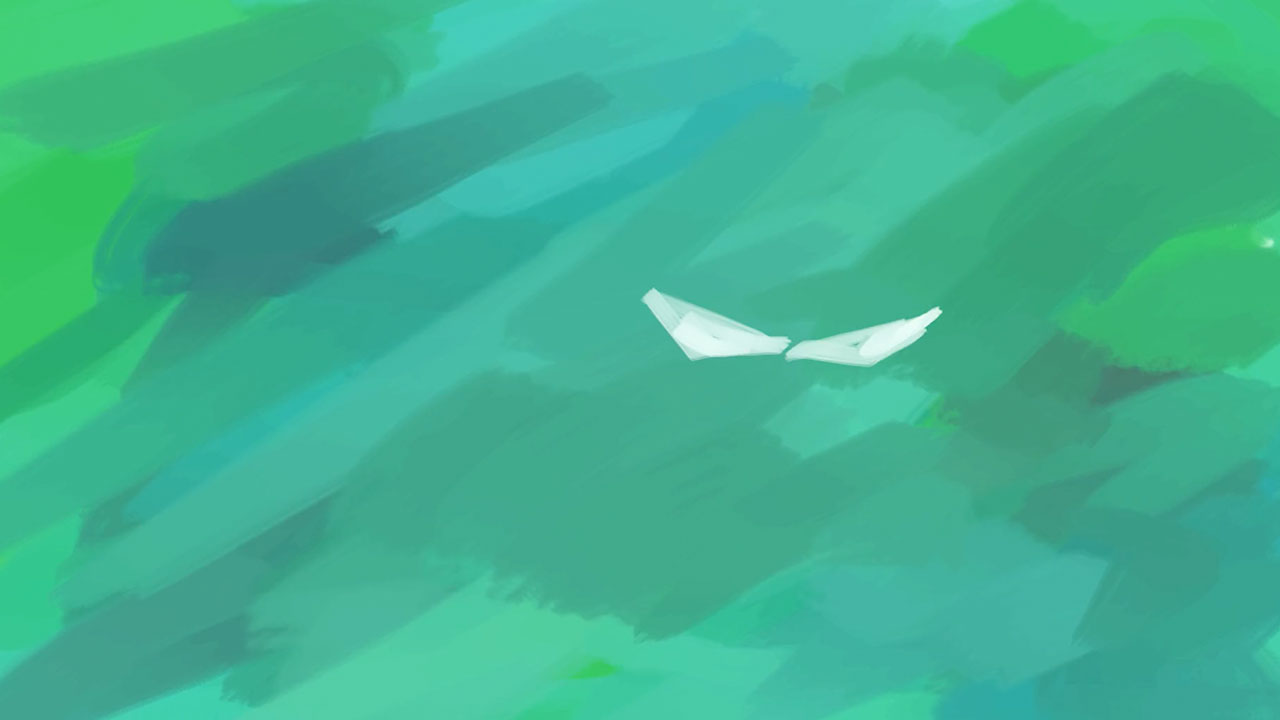 Slow Rings
Susan Sun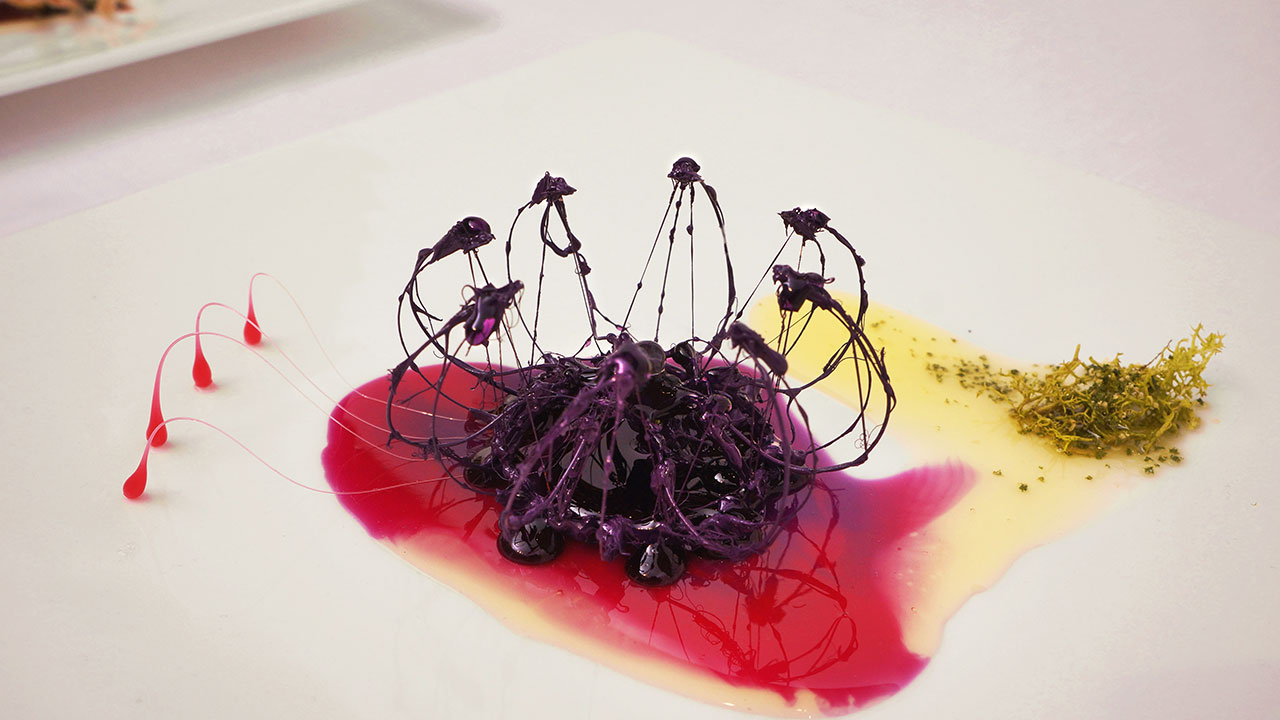 Living Food
Minsu Kim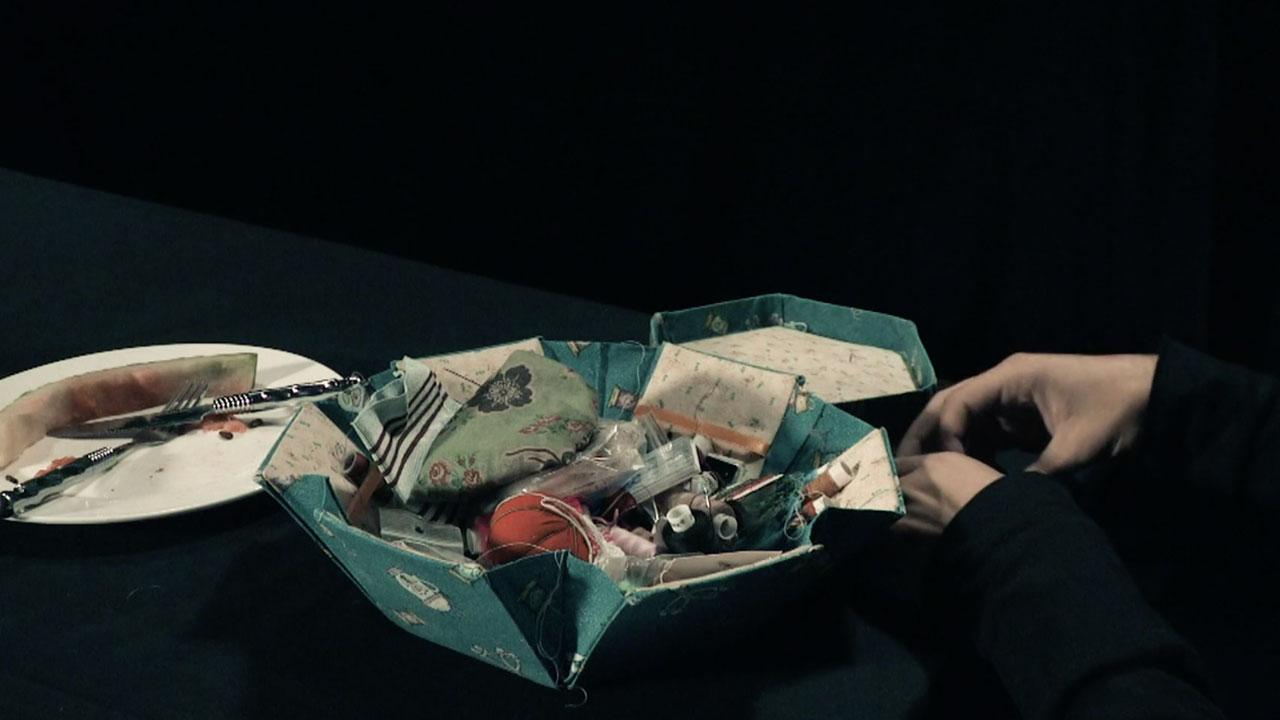 Bioprinting & Artificial Food Waste
Al Hussein Wanas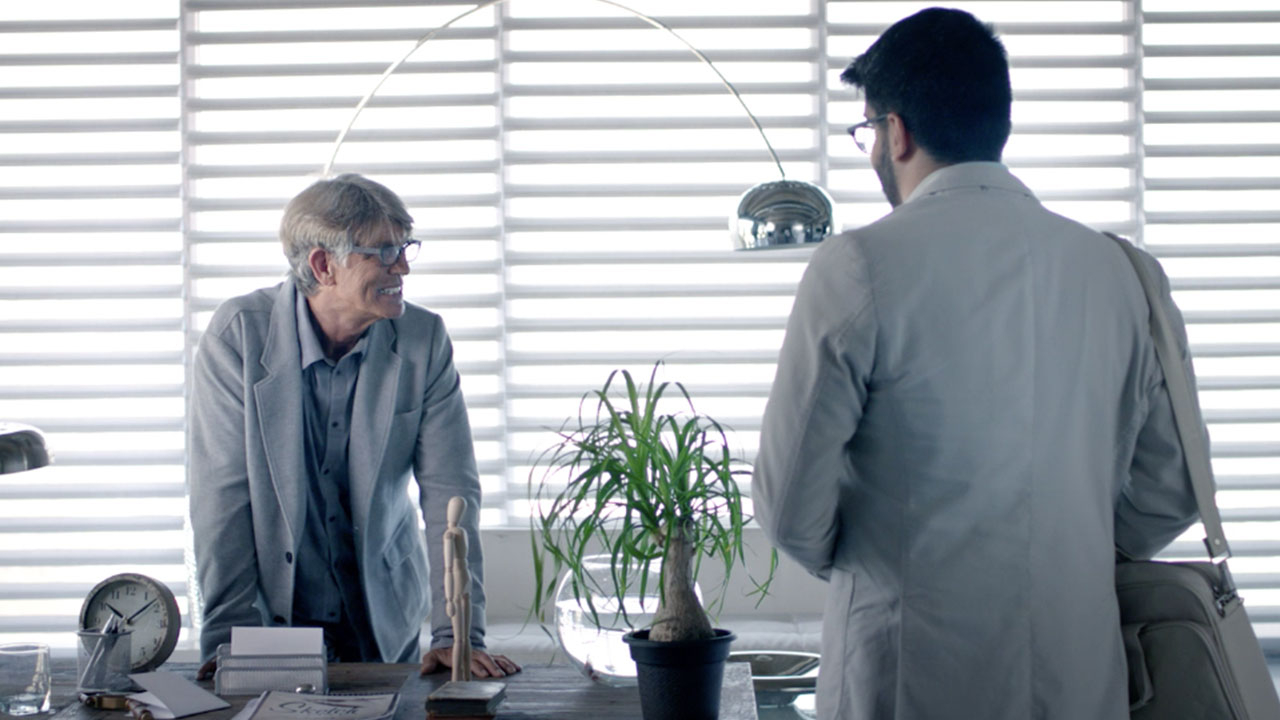 The Pen of Mirrors
Bader Al-Homoud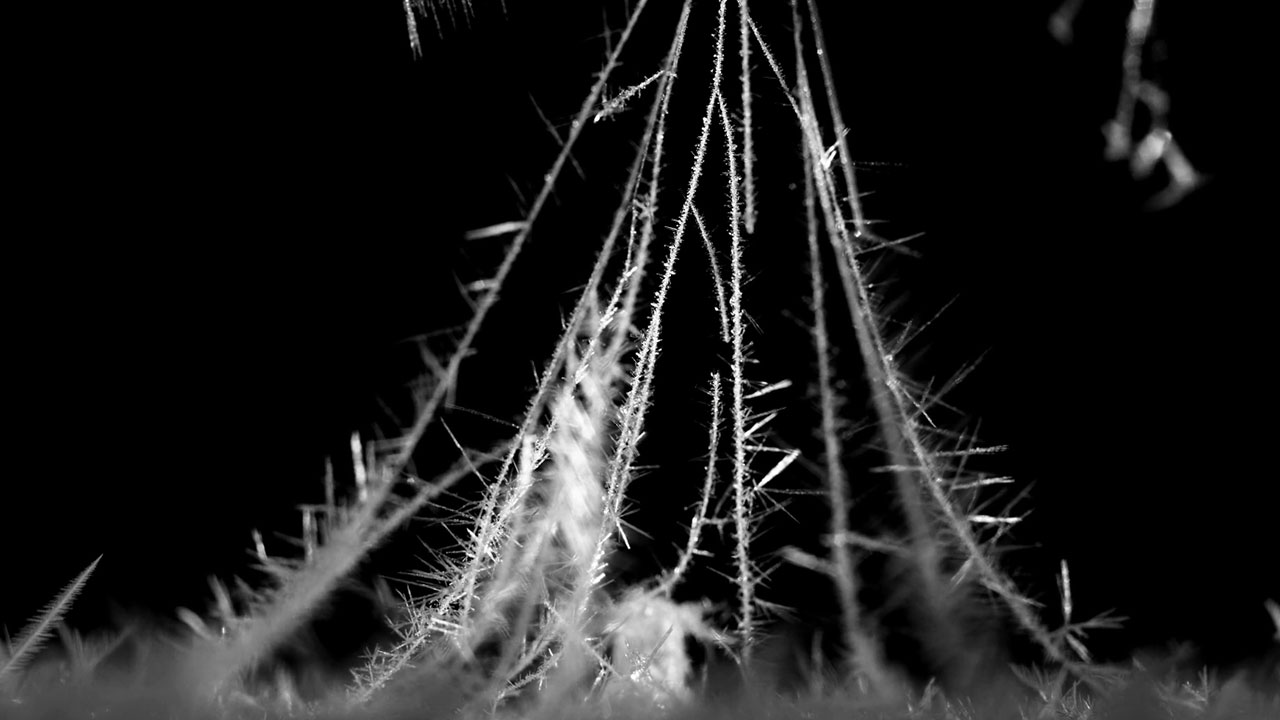 Cascades
Craig Ward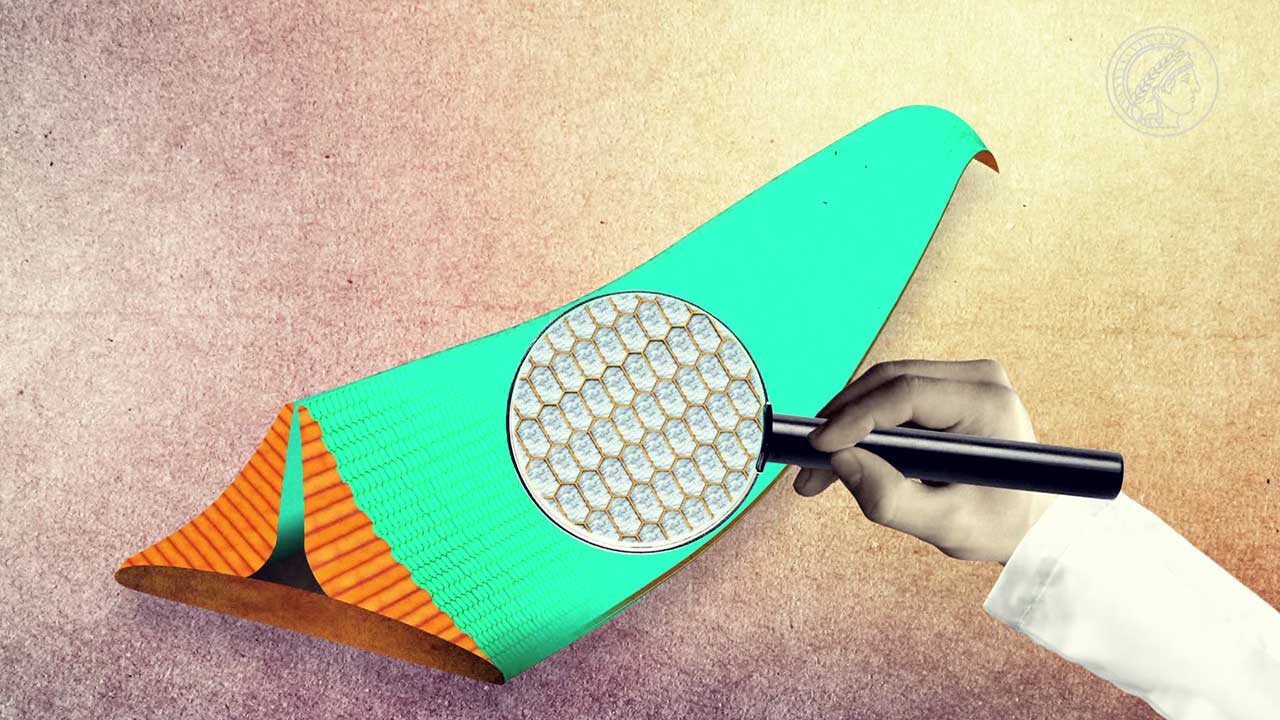 Biomaterials: Patent Solutions from Nature
Jakob Kneser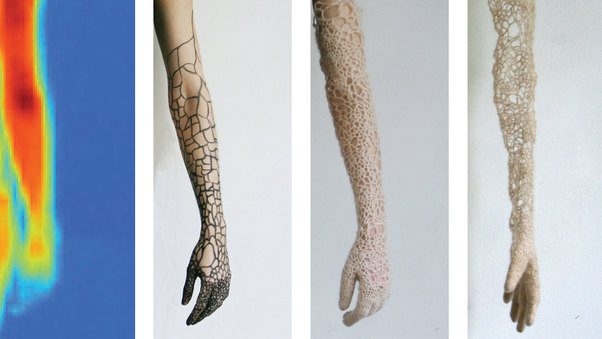 (in)visible
Sonja Baeumel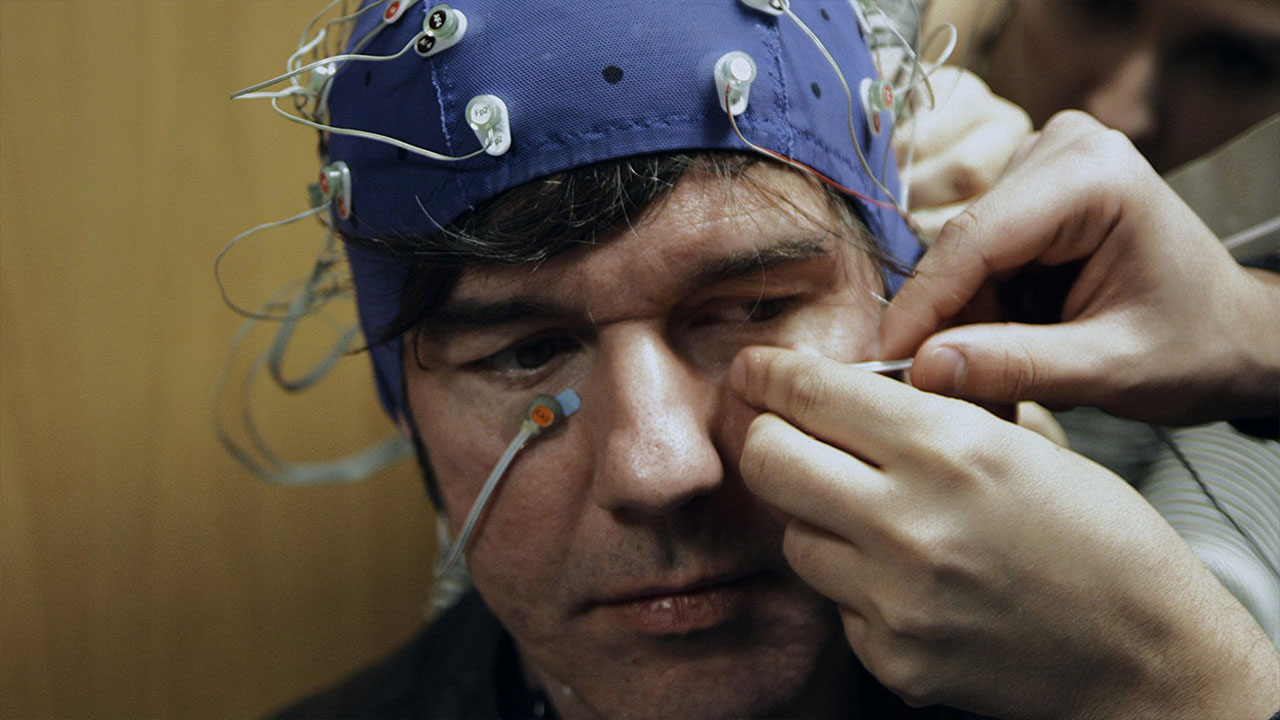 The Happy Film
Stefan Sagmeister,Ben Nabors,Hillman Curtis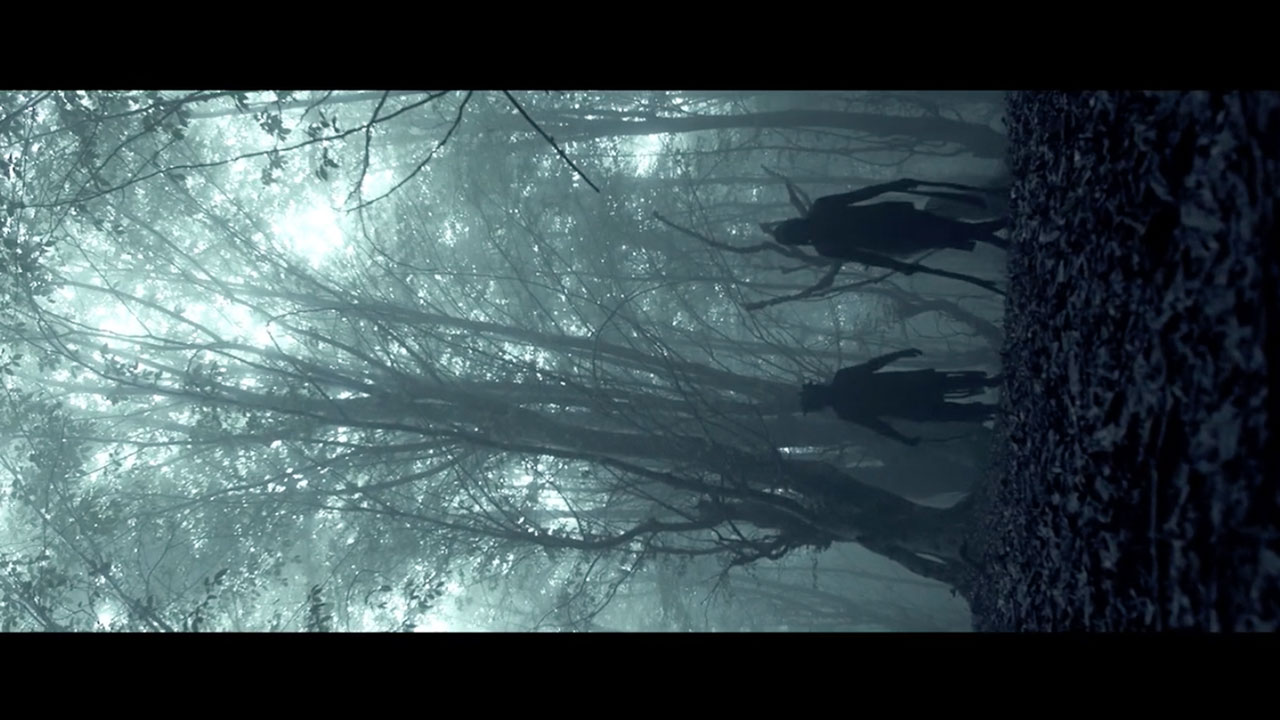 Flesym
Behrooz Roostaei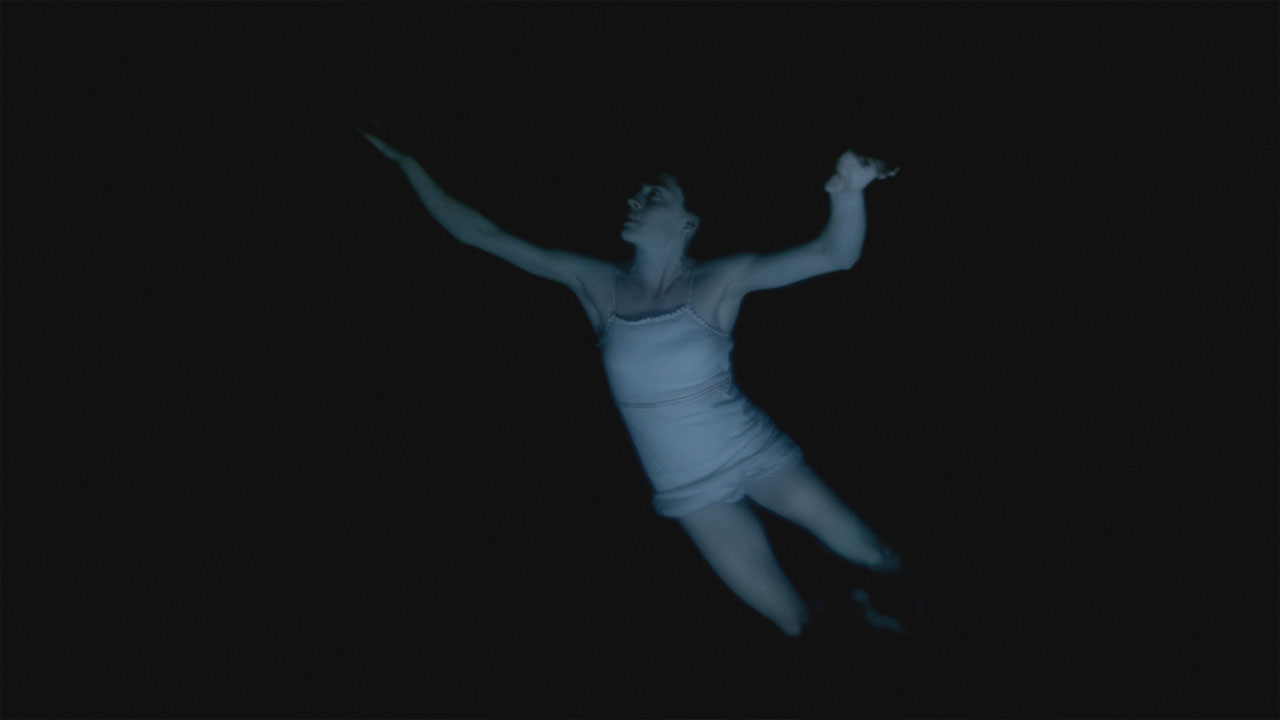 The Purple Plain
Kim Albright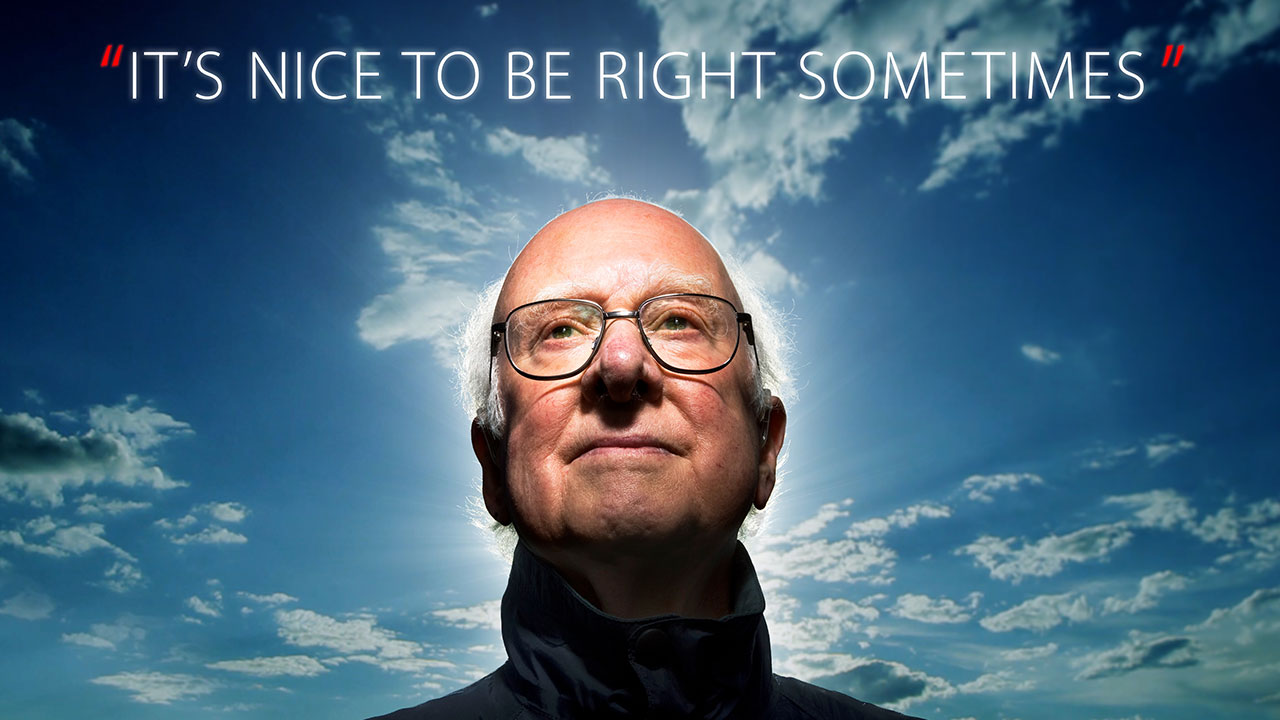 Building Blocks of the Universe
Chris Hart,Tammy Miles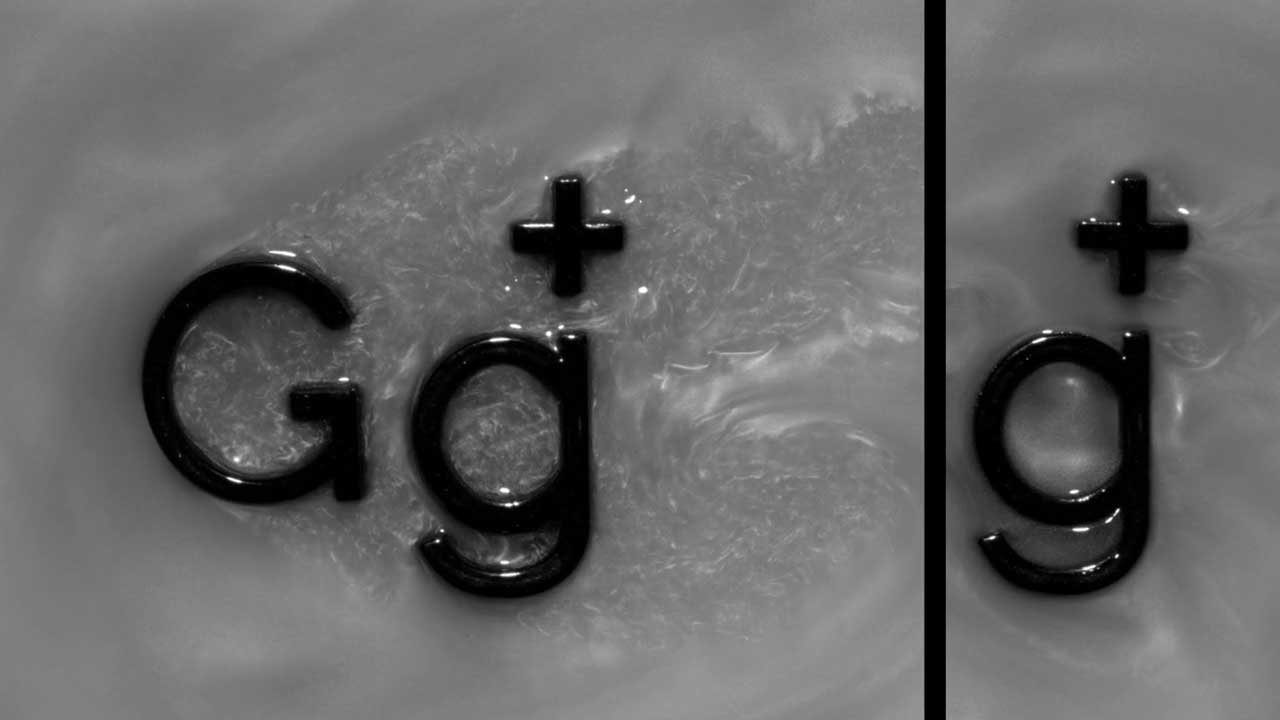 Gobbledigook
Andrea Rassell,Katharine Adcroft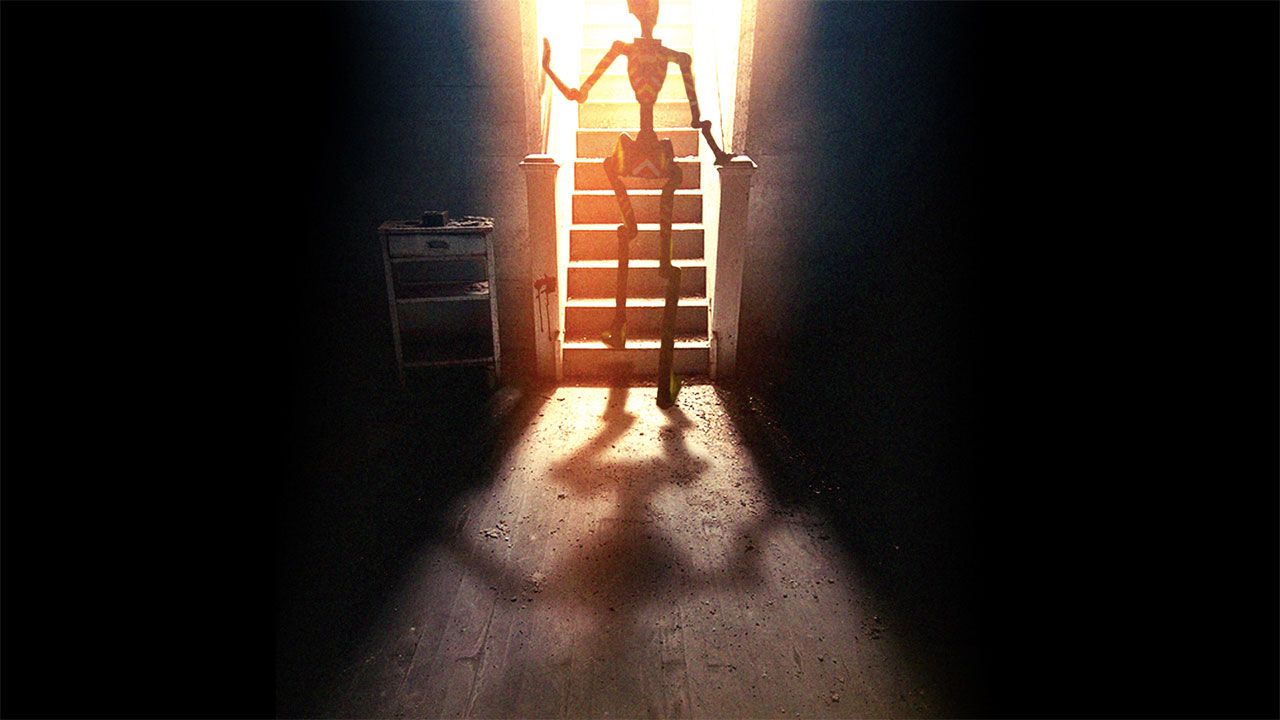 Dr. Easy
Jason Groves,Richard Kenworthy And Christopher Harding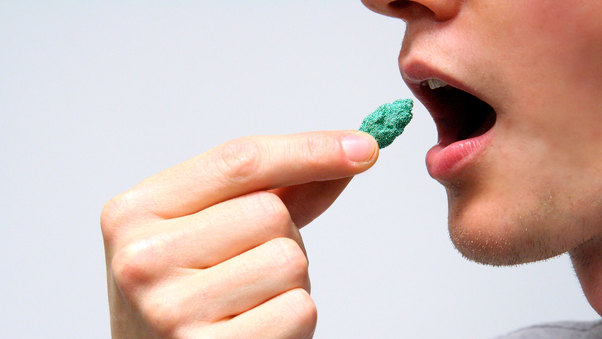 Quanticare
Amy Congdon,Ann-Kristin Abel,Jenny Lee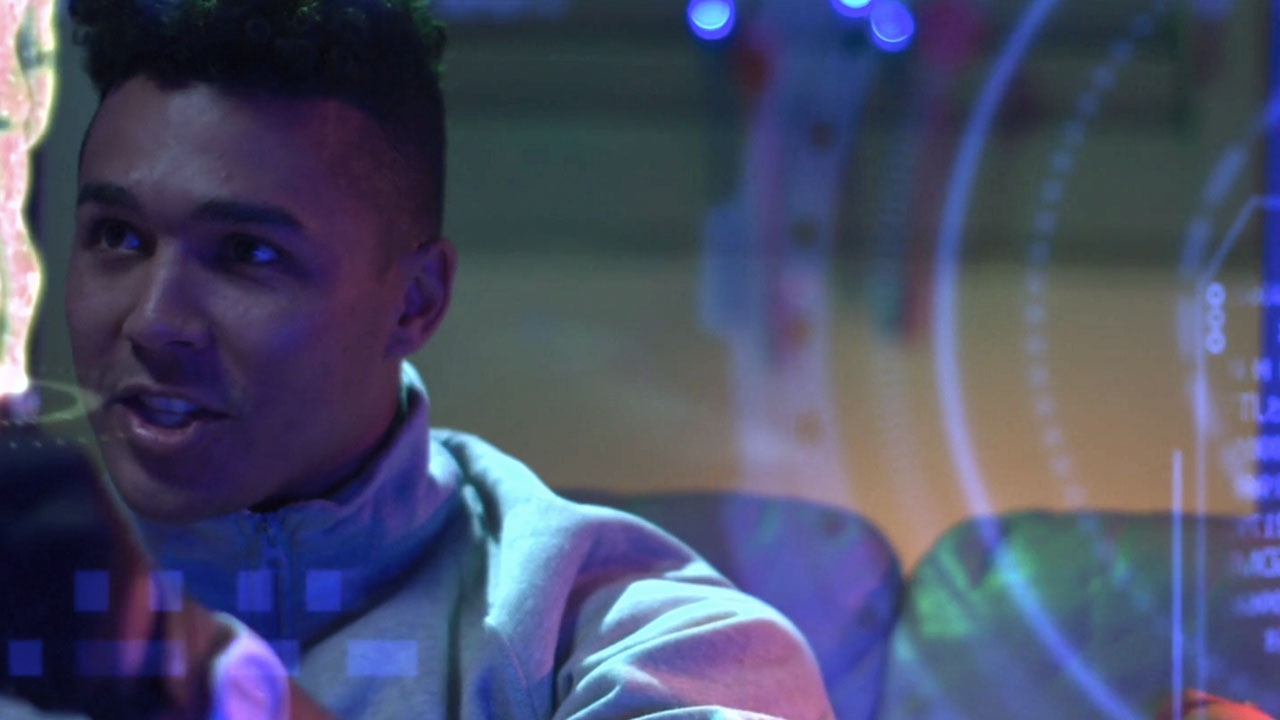 4D
Laurence Rosier Staines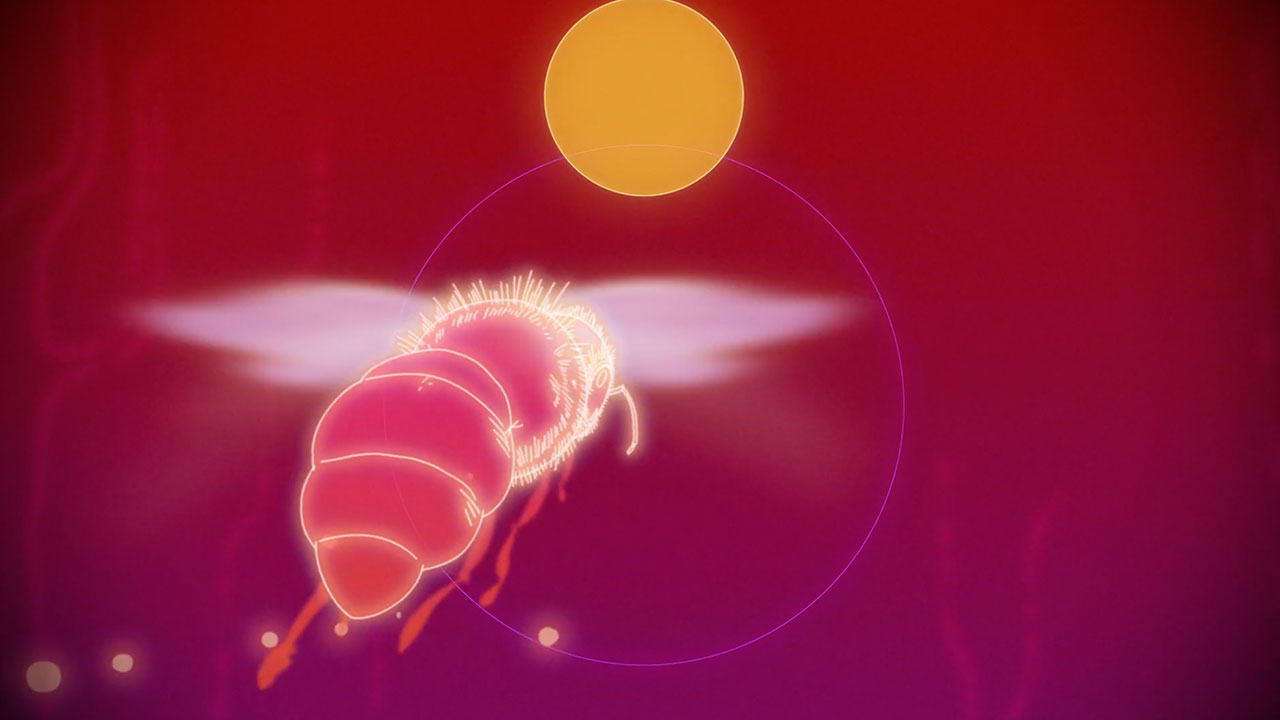 Ampersand
Erin Shea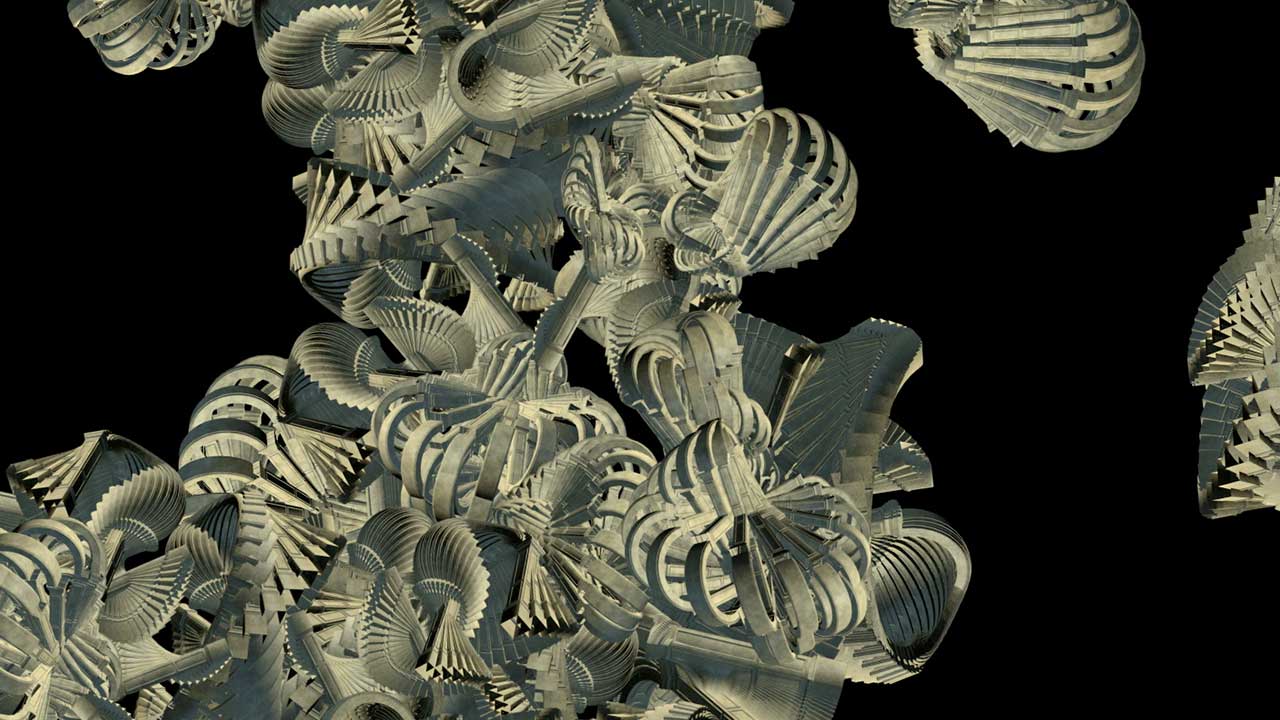 Disenchanted Island [Excerpt]
Tal Rosner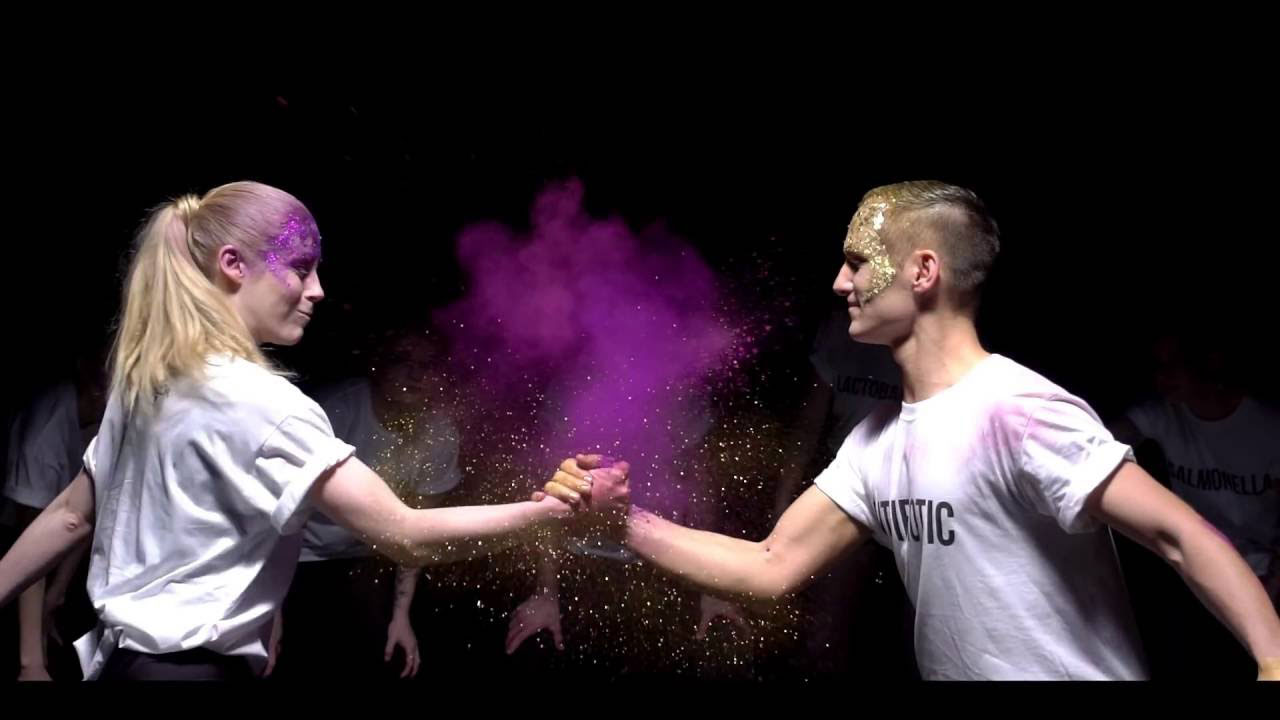 Antibiotic Apocalypse
Carla Brown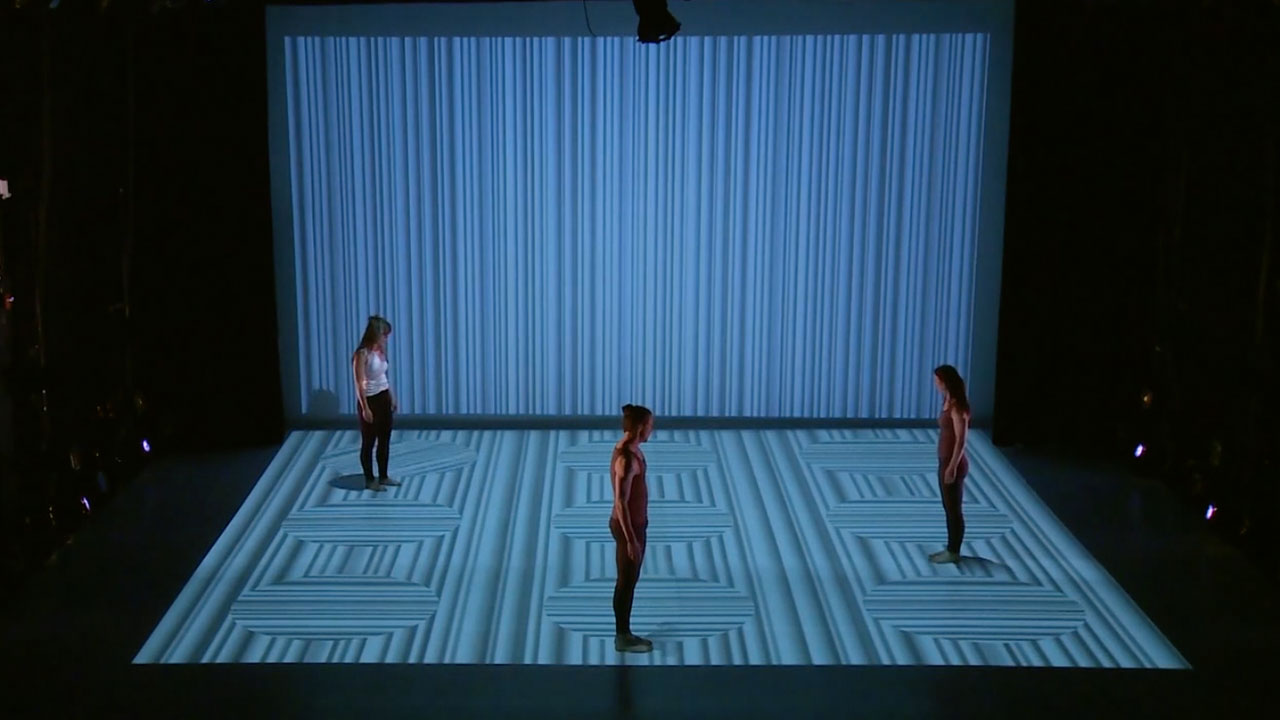 The Brain Piece (excerpts)
Jody Oberfelder,Eric Siegel,Nel Shelby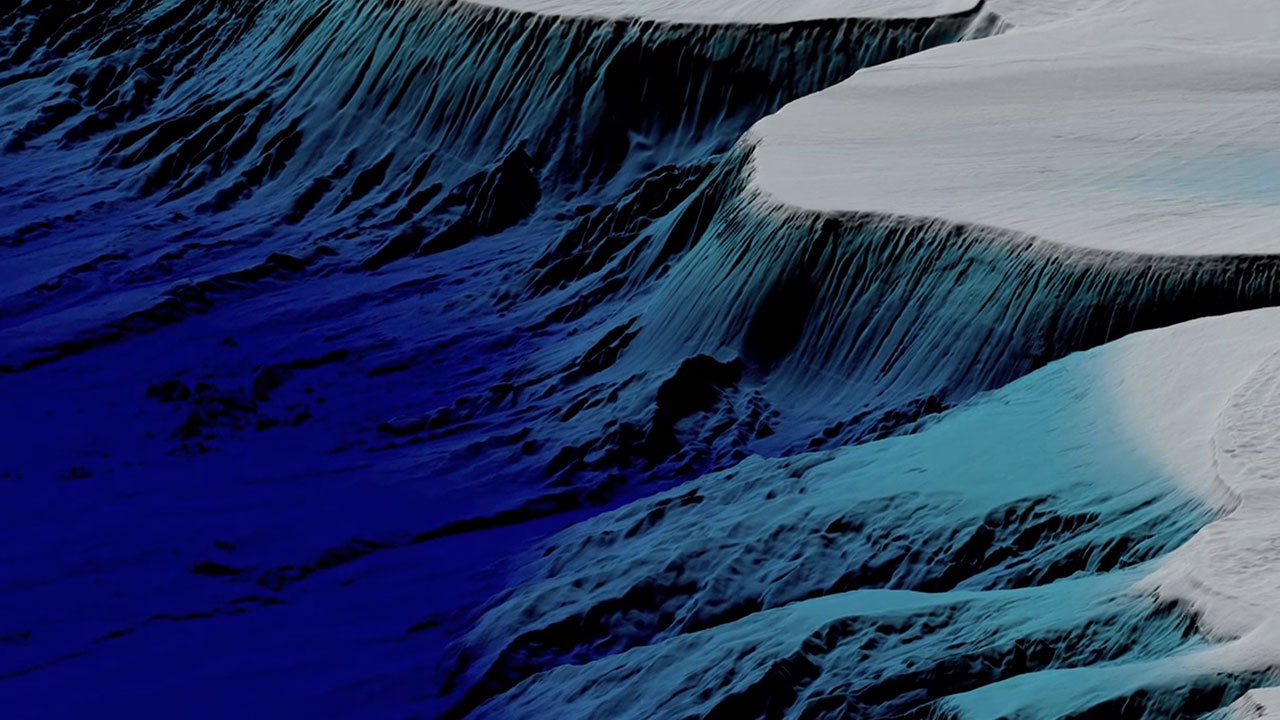 Acoustic Ocean
Ursula Biemann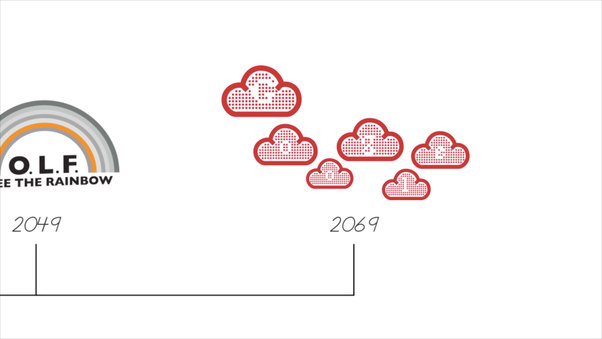 E. Chromi
Alexandra Daisy Ginsberg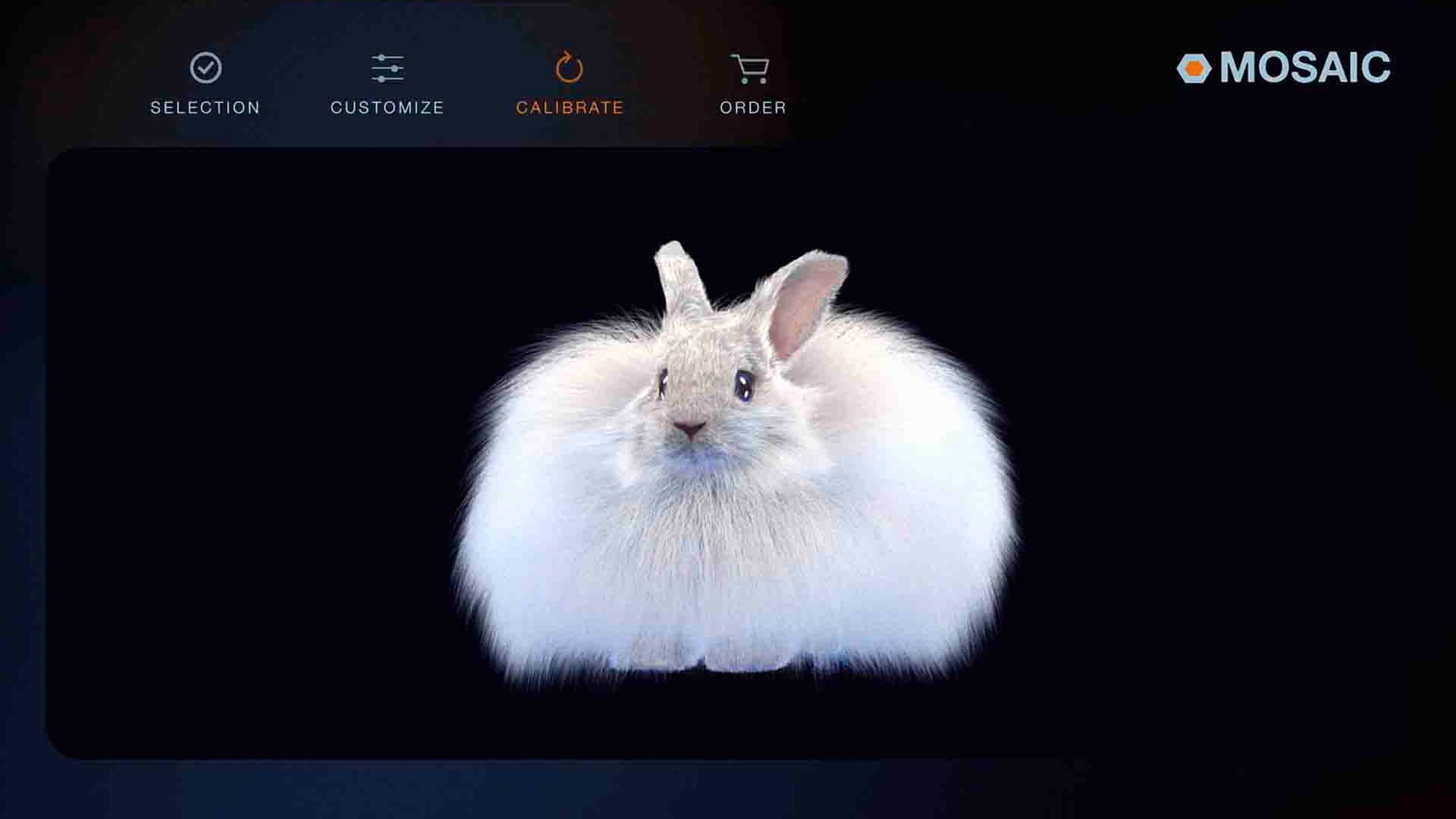 The Breeder
Demelza Kooij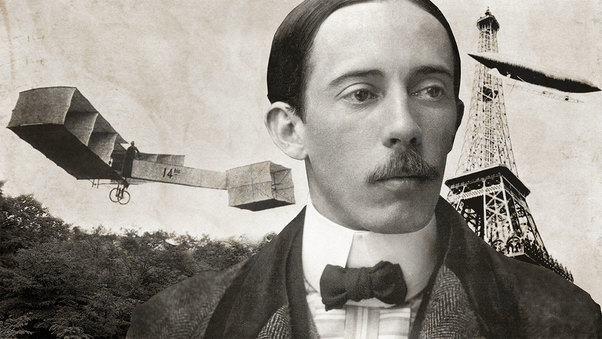 The Experimental Aircraft
Henrique Lins Barros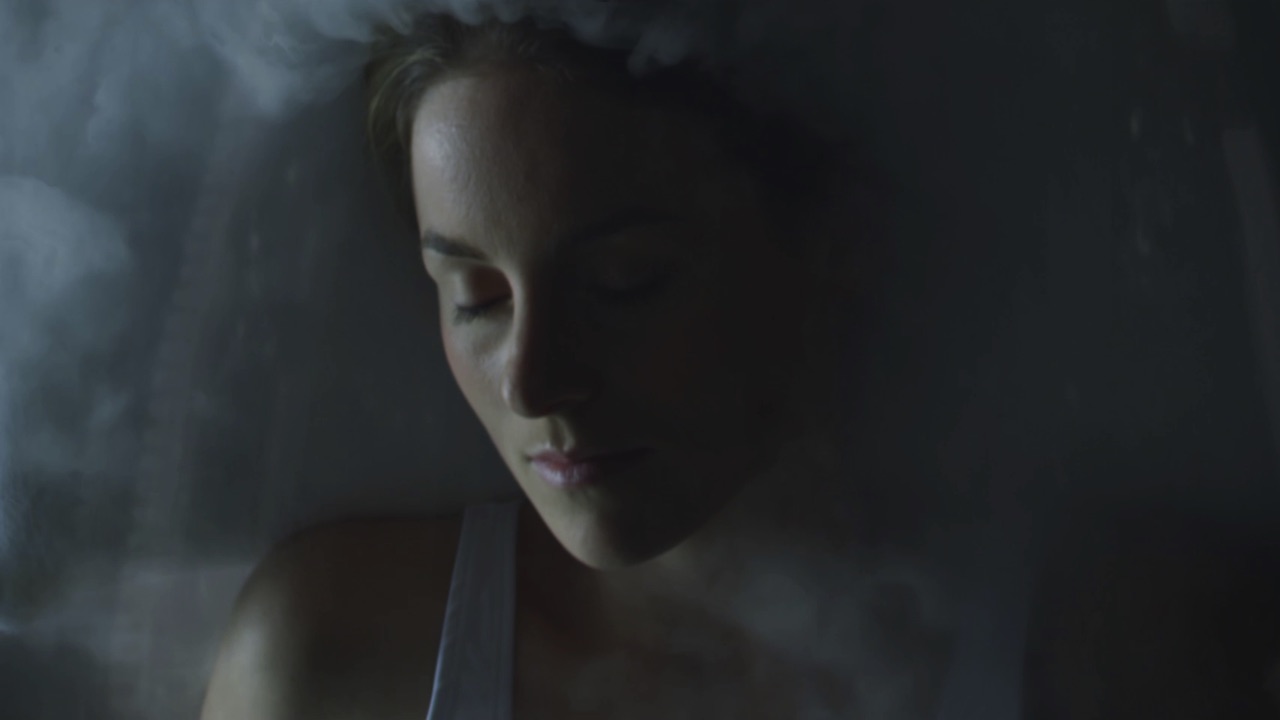 Odessa
Cidney Hue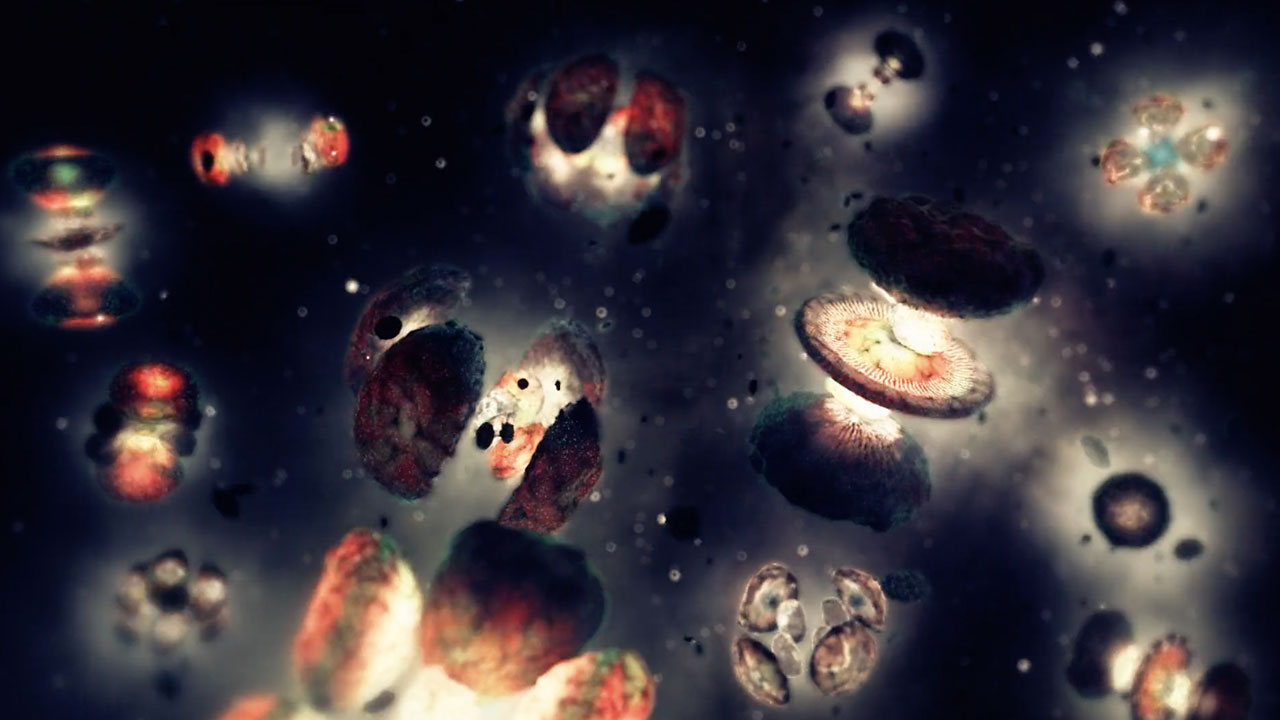 The Flow
Markos Kay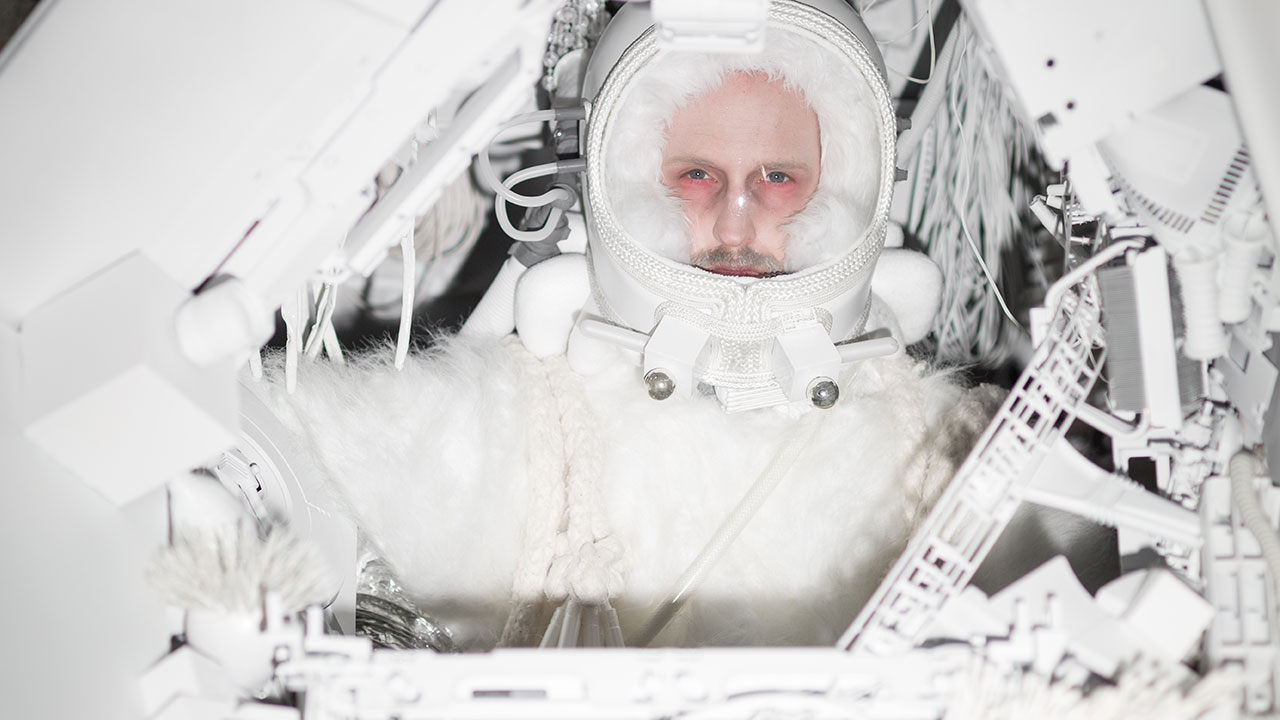 Voyage of the Galactic Space Dangler
Evan Mann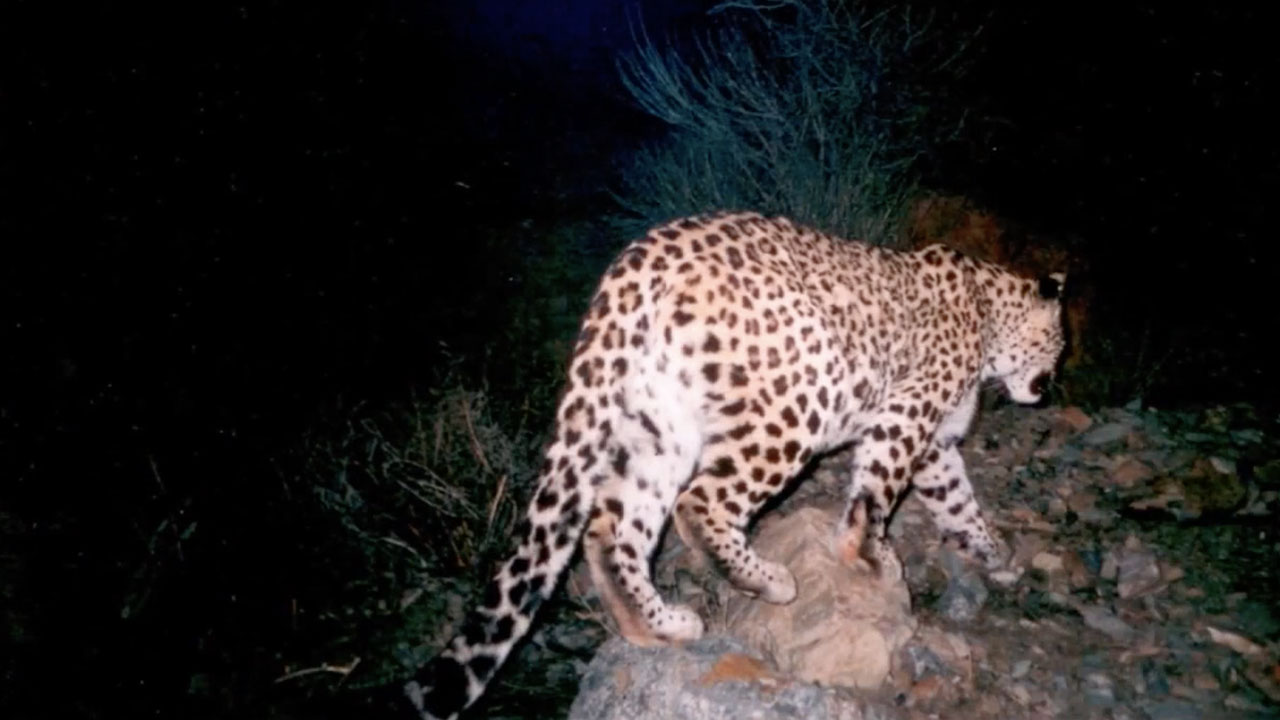 In Search of Persian Leopard
Fathollah Amiri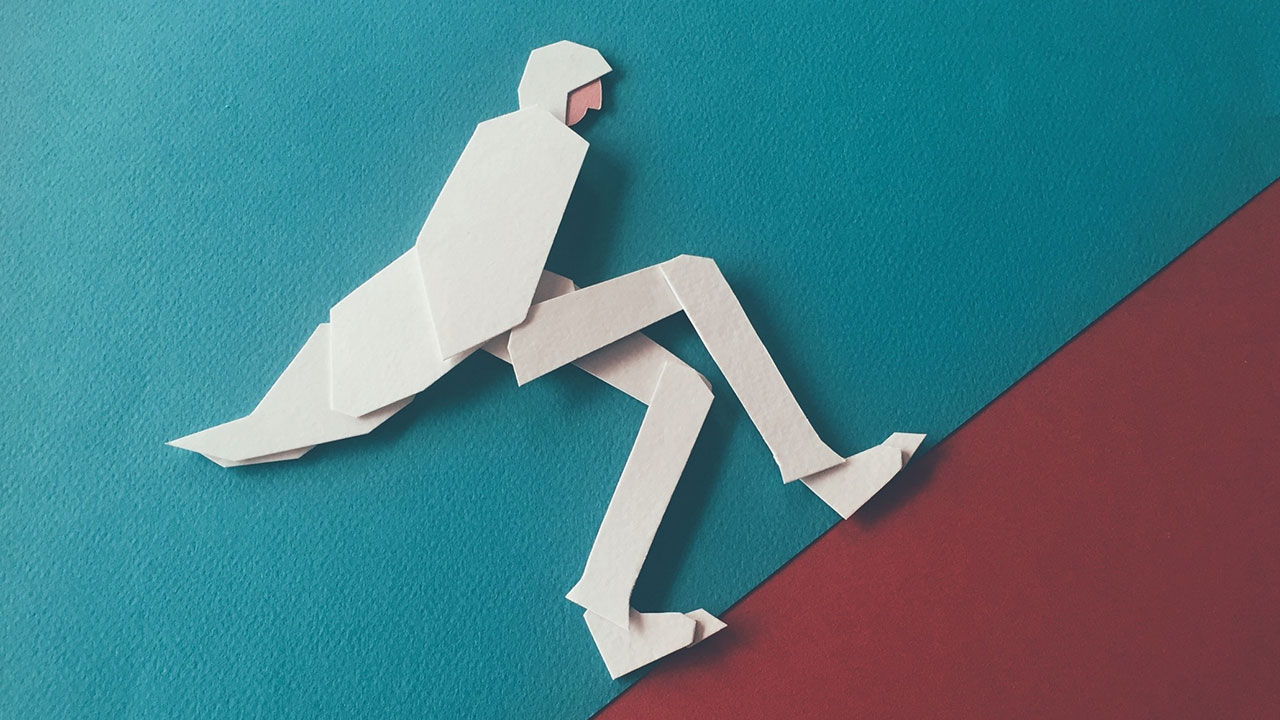 Ornetica Hesse
Sean Pecknold
Jesper Baker
Sean Pecknold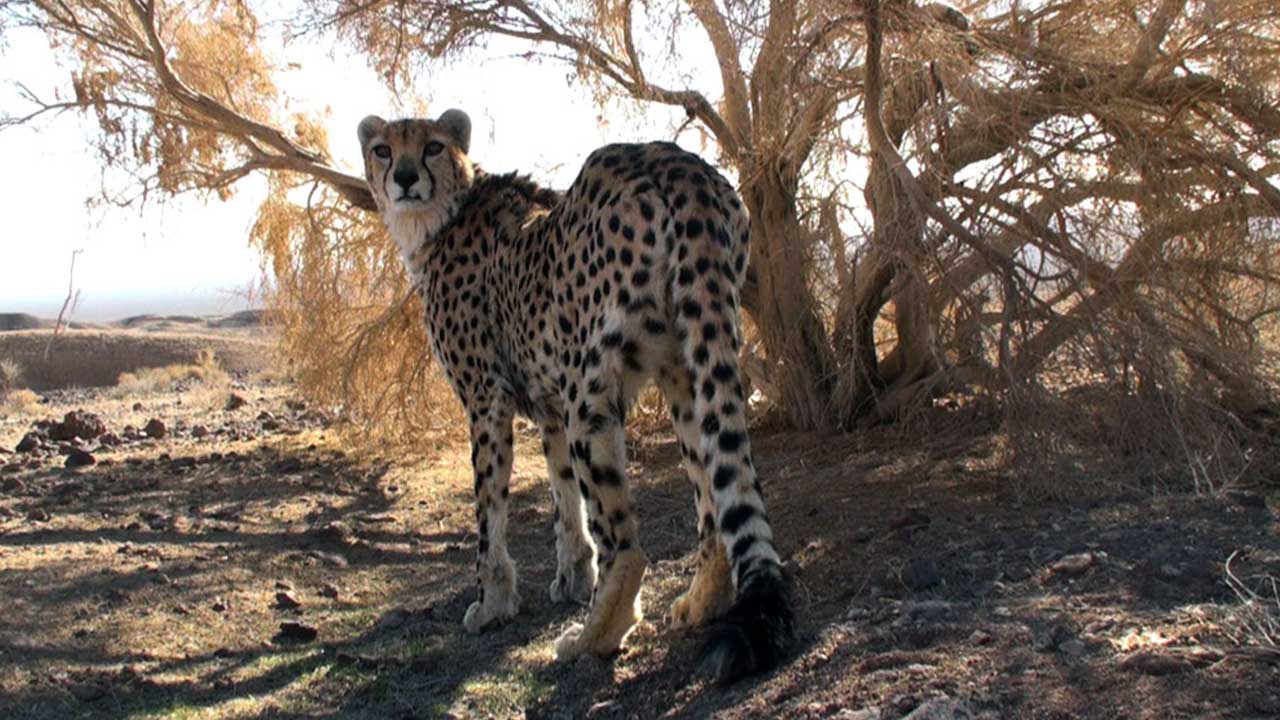 Tanhavash
Fathollah Amiri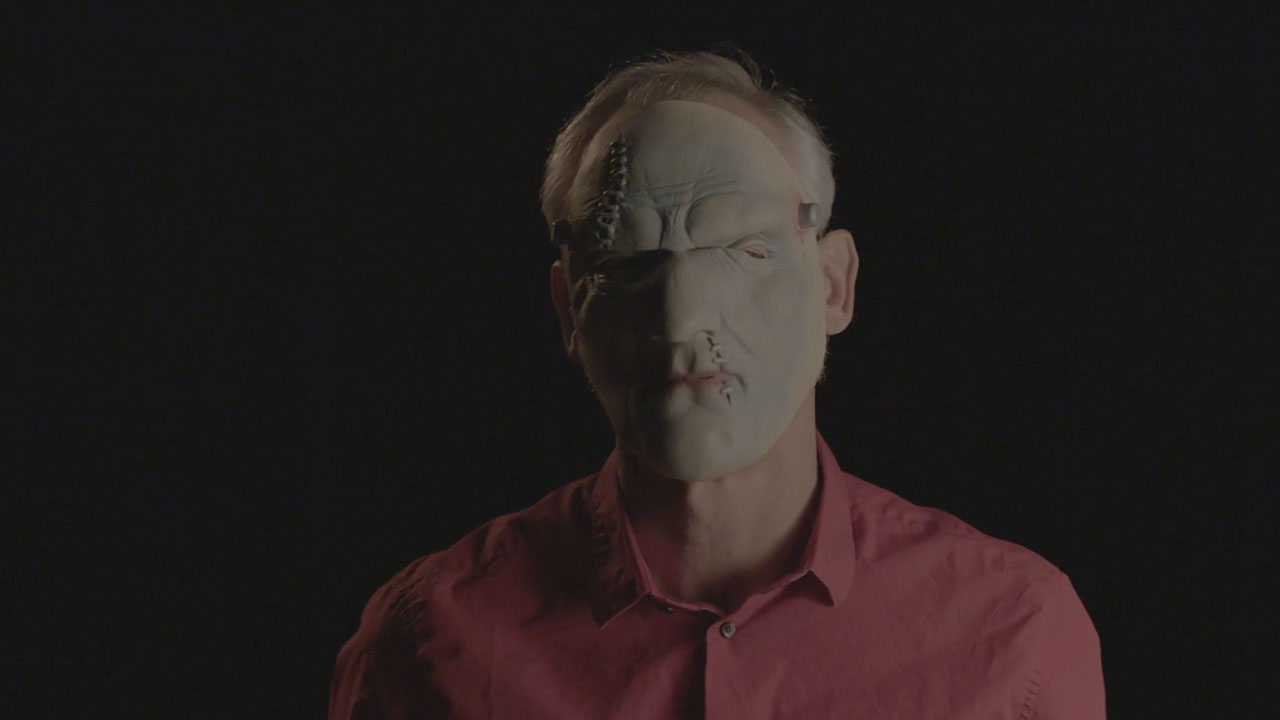 The Mask Task
Josephine Decker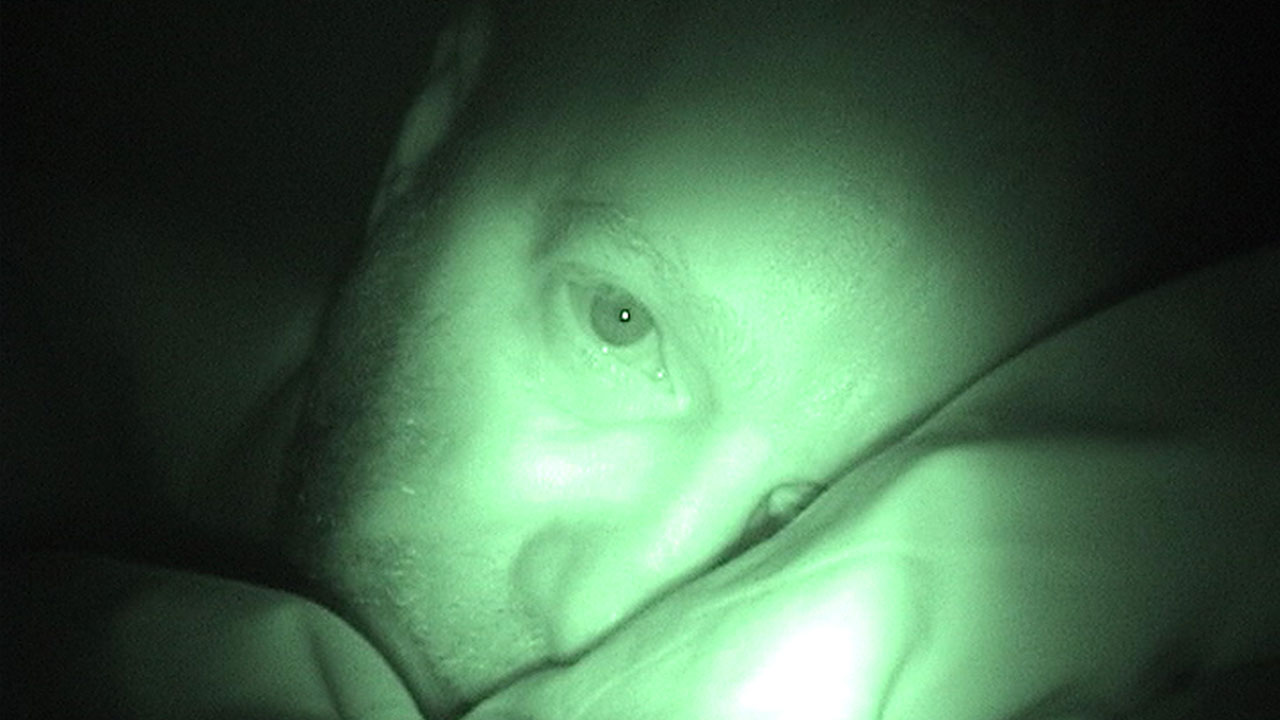 Wide Awake
Alan Berliner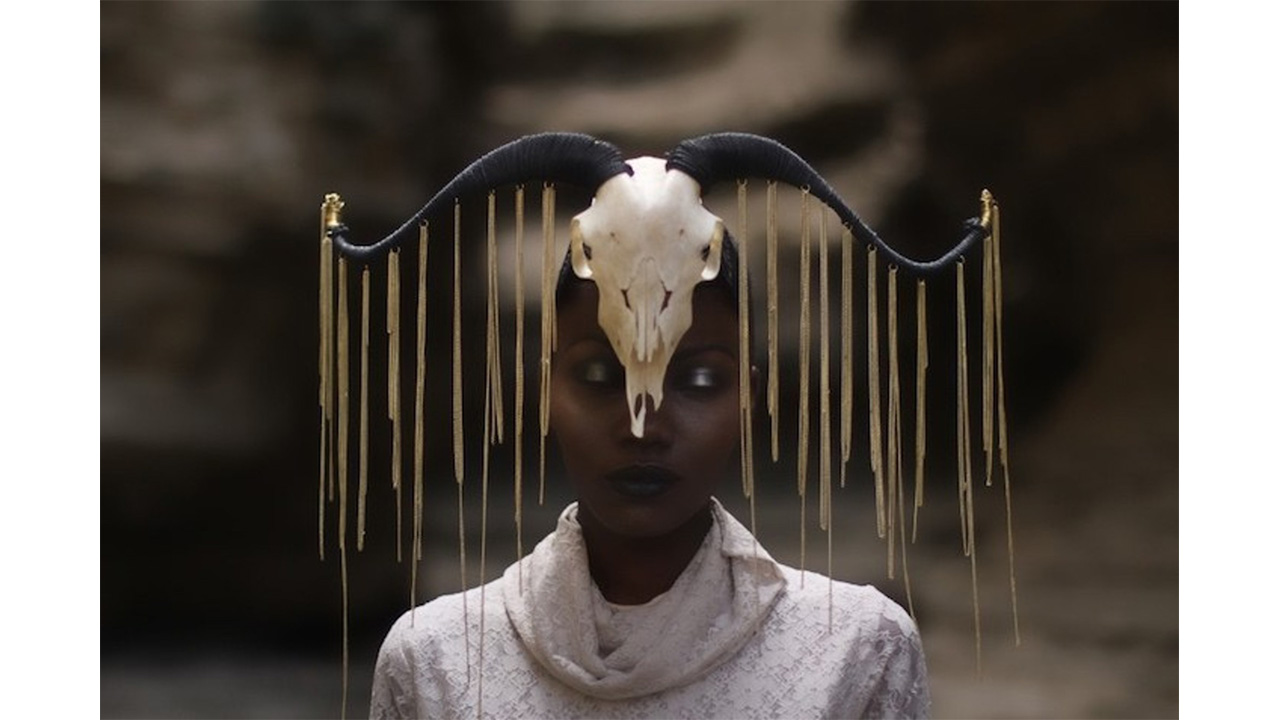 To Catch A Dream
Jim Chuchu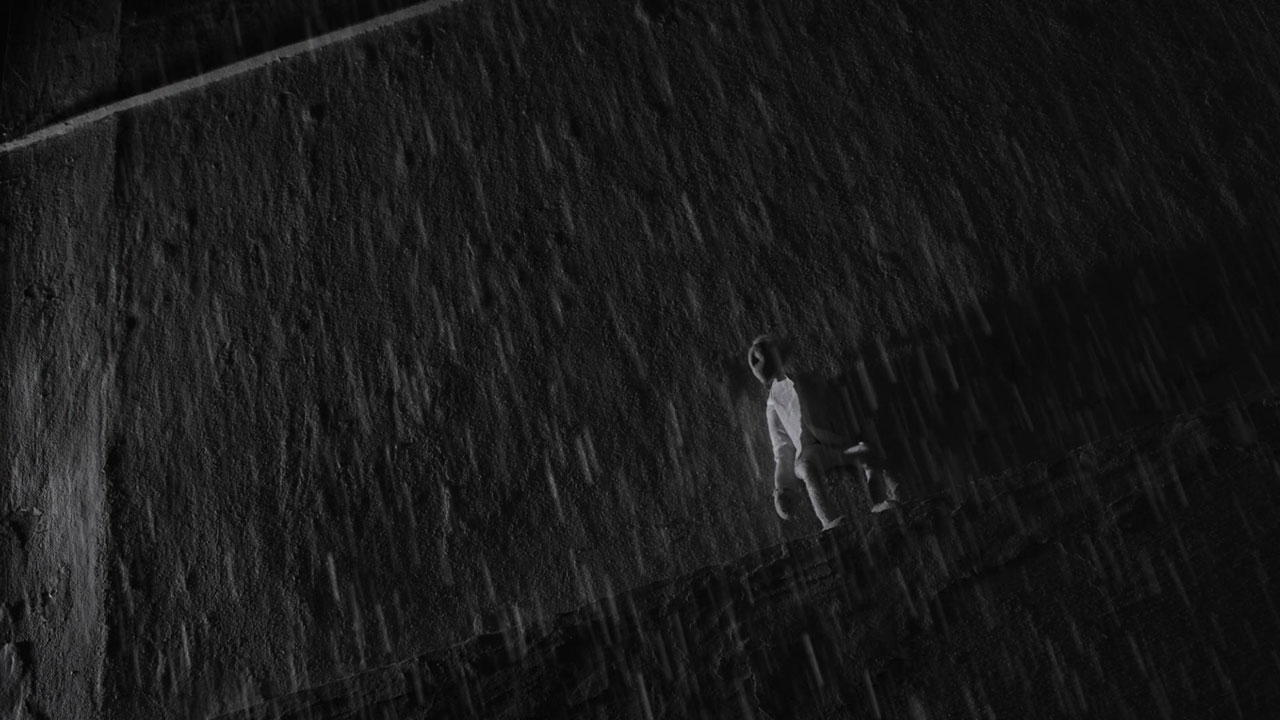 Drought
Balys Kumža,Agnė Kupšytė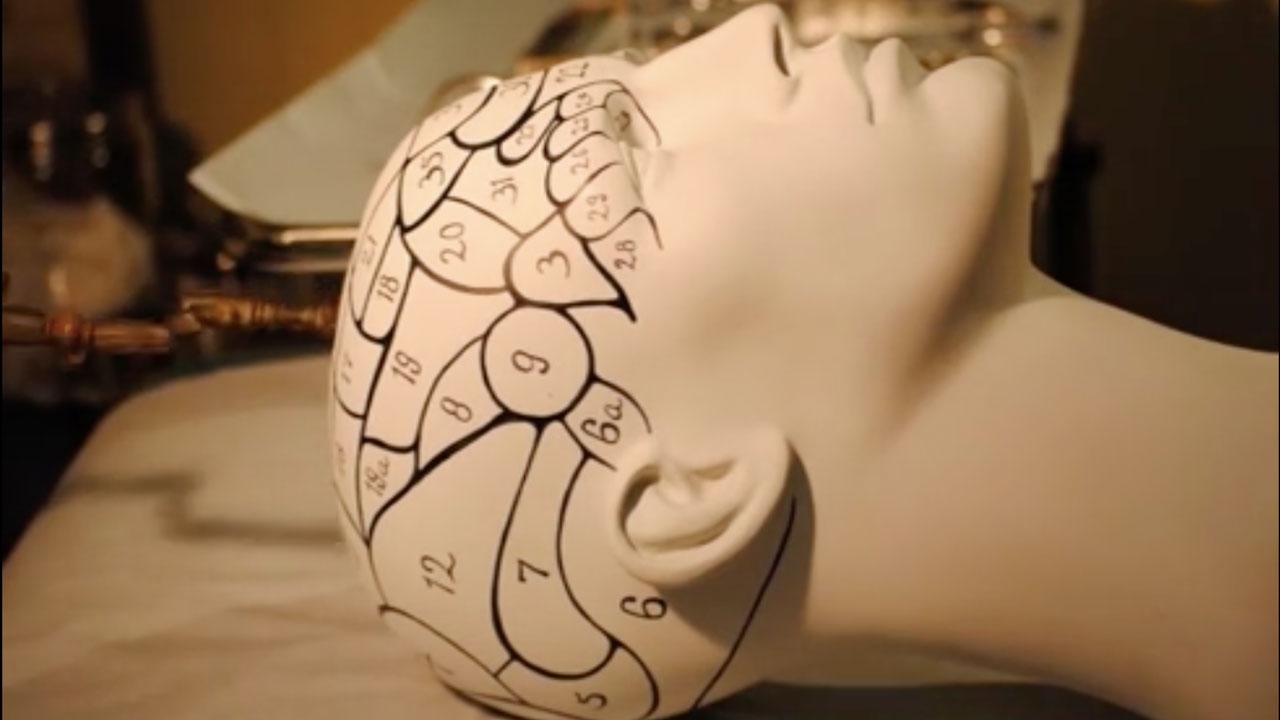 Amygdala
Jen DePlour
Symphony no. 42
Réka Bucsi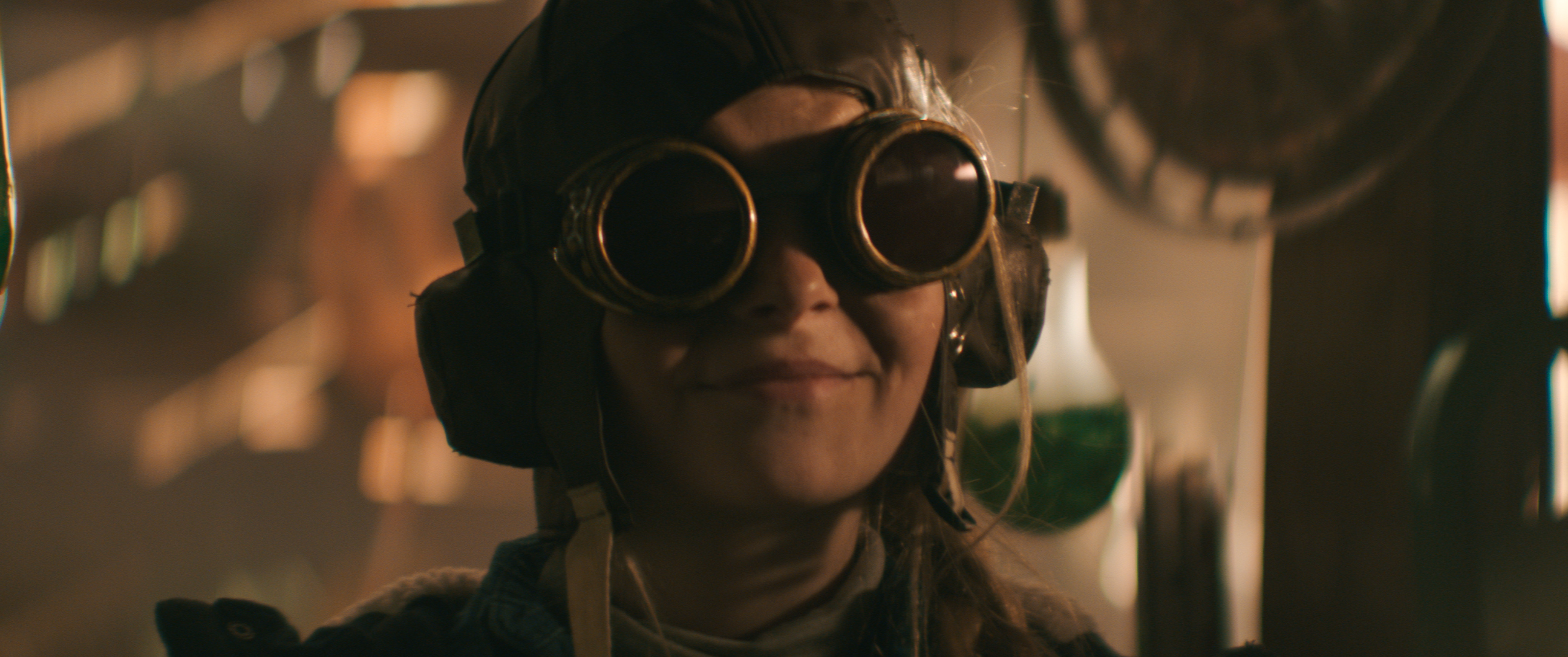 Litterbugs
Peter Stanley Ward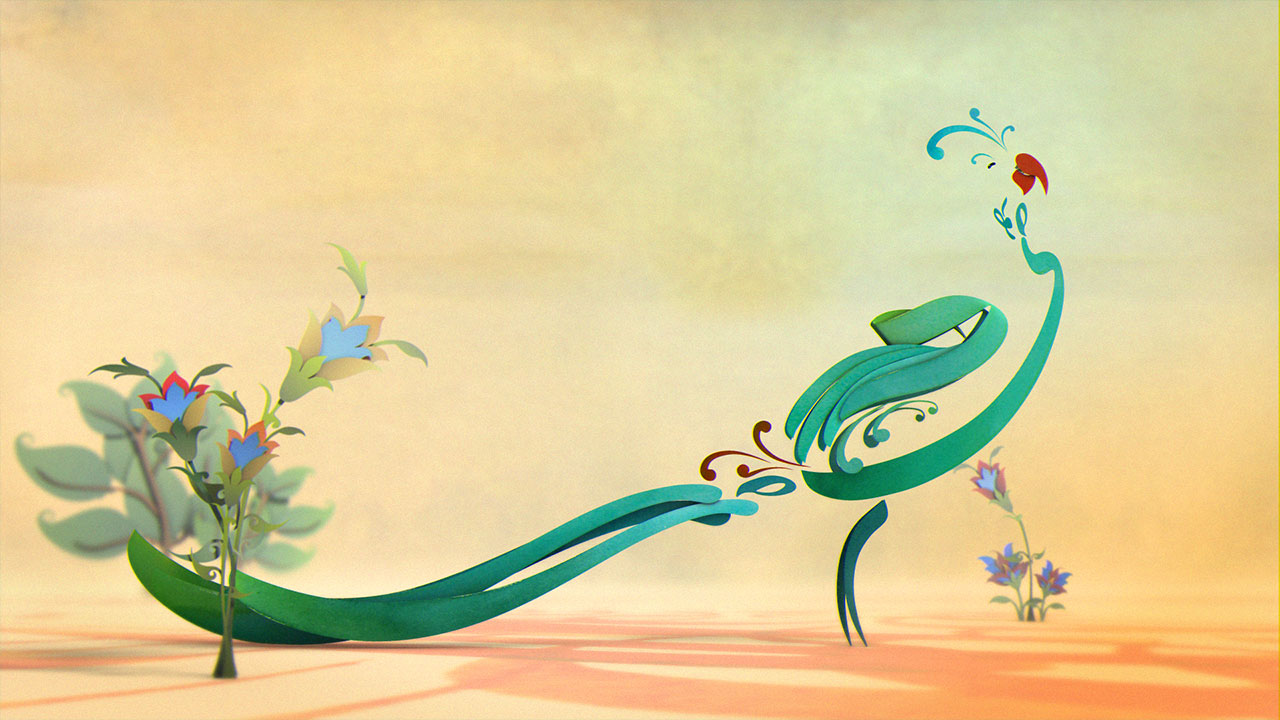 Simorgh
Meghdad Asadi
The Experimenter
Michael Almereyda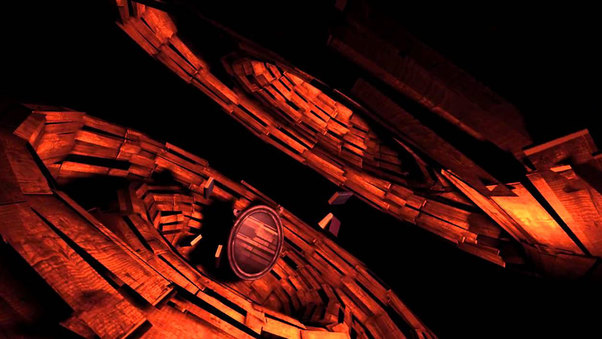 Shelter
Carl Burton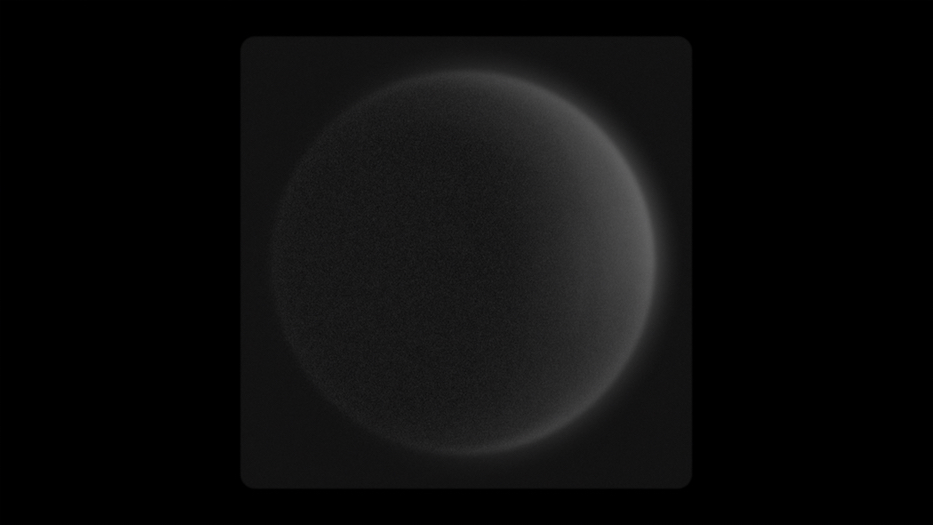 Amoeba
Pernille KJÆR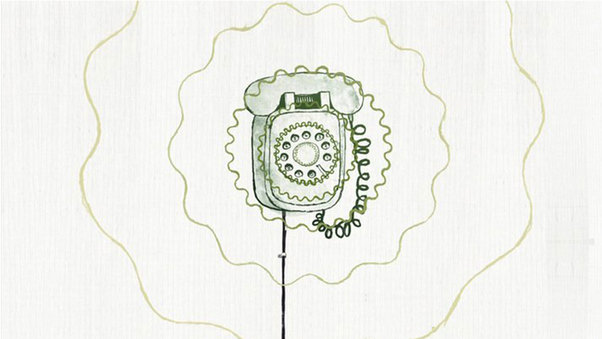 5
Graeme Hawkins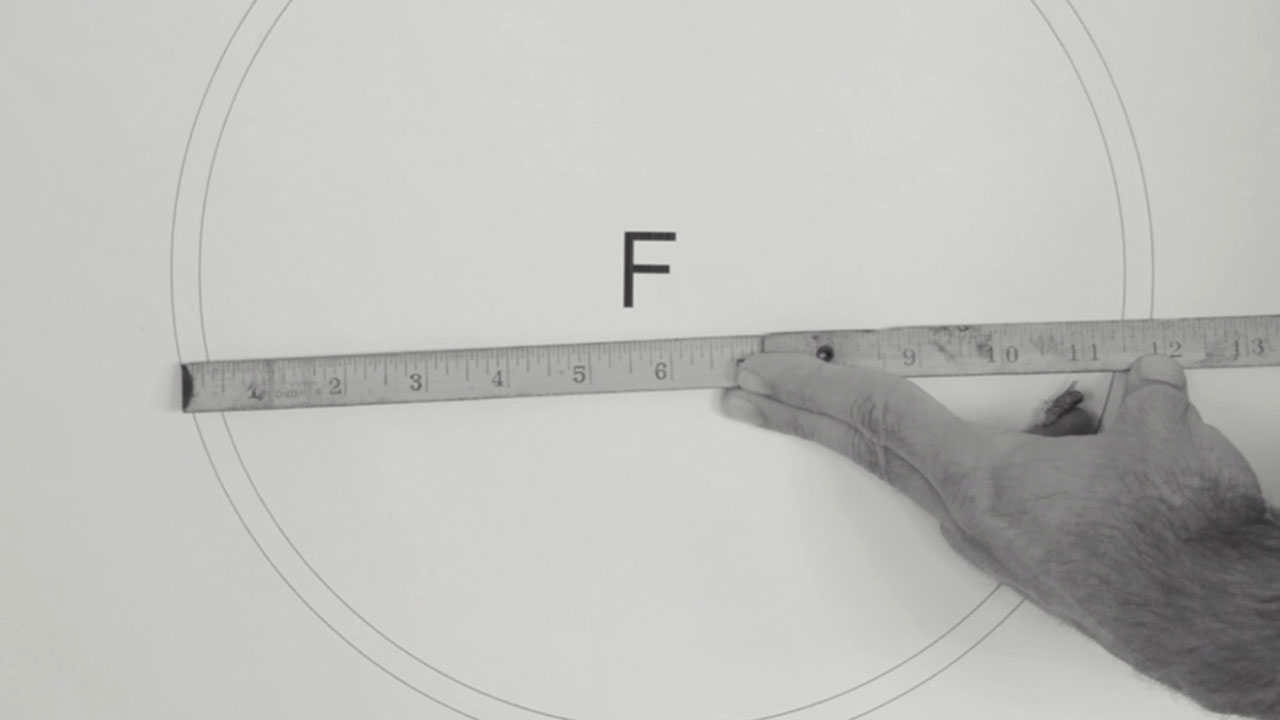 Metatrón
Alejandro Enmanuel Alonso Estrella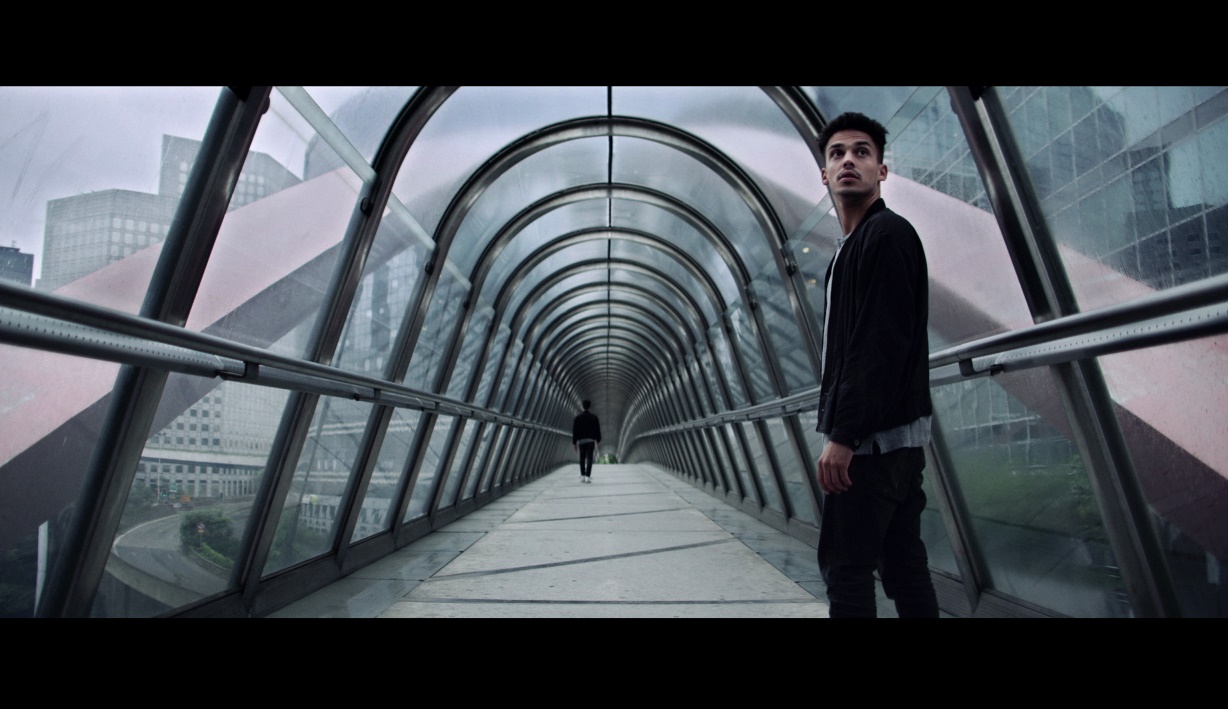 We Are Data
Moritz Mueller-Preisser, Franziska Brozio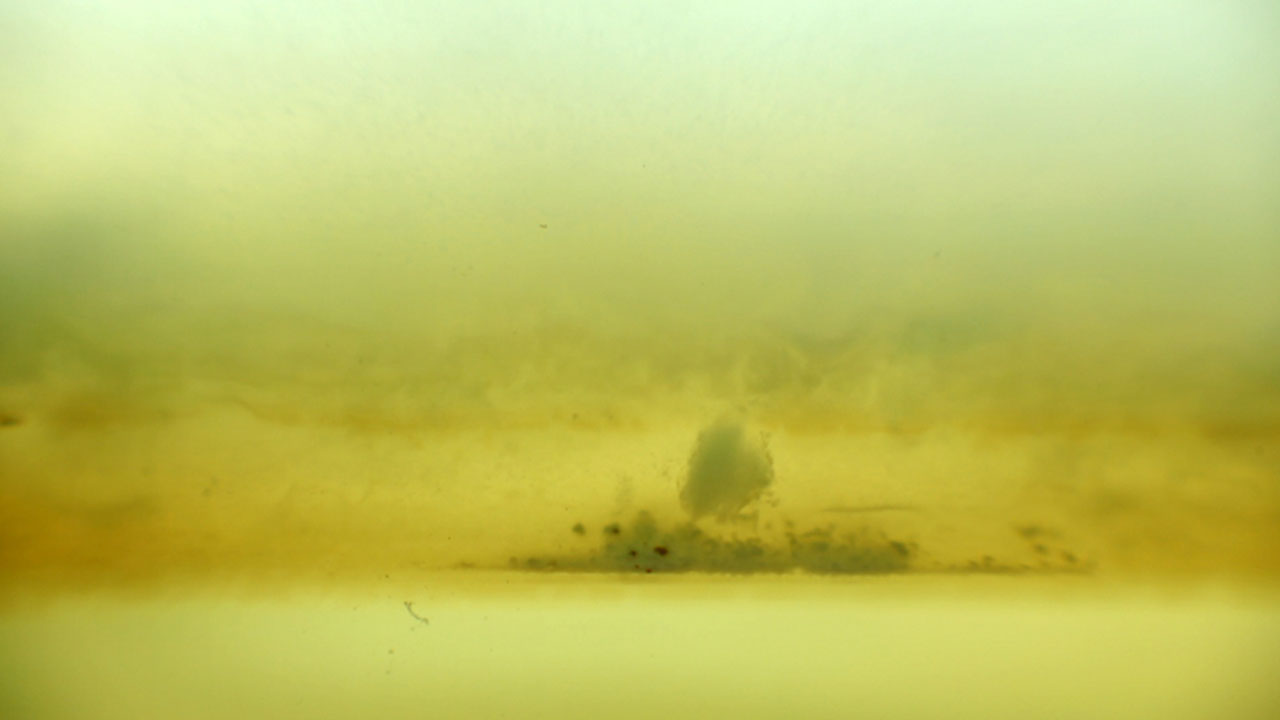 A Thing Among Things
Giovanni Giaretta
Fruit fly mating inside an experimental chamber
Du Cheng
Largest Aluminum Fire Ant Colony Cast So Far (Cast #072)
David Gatlin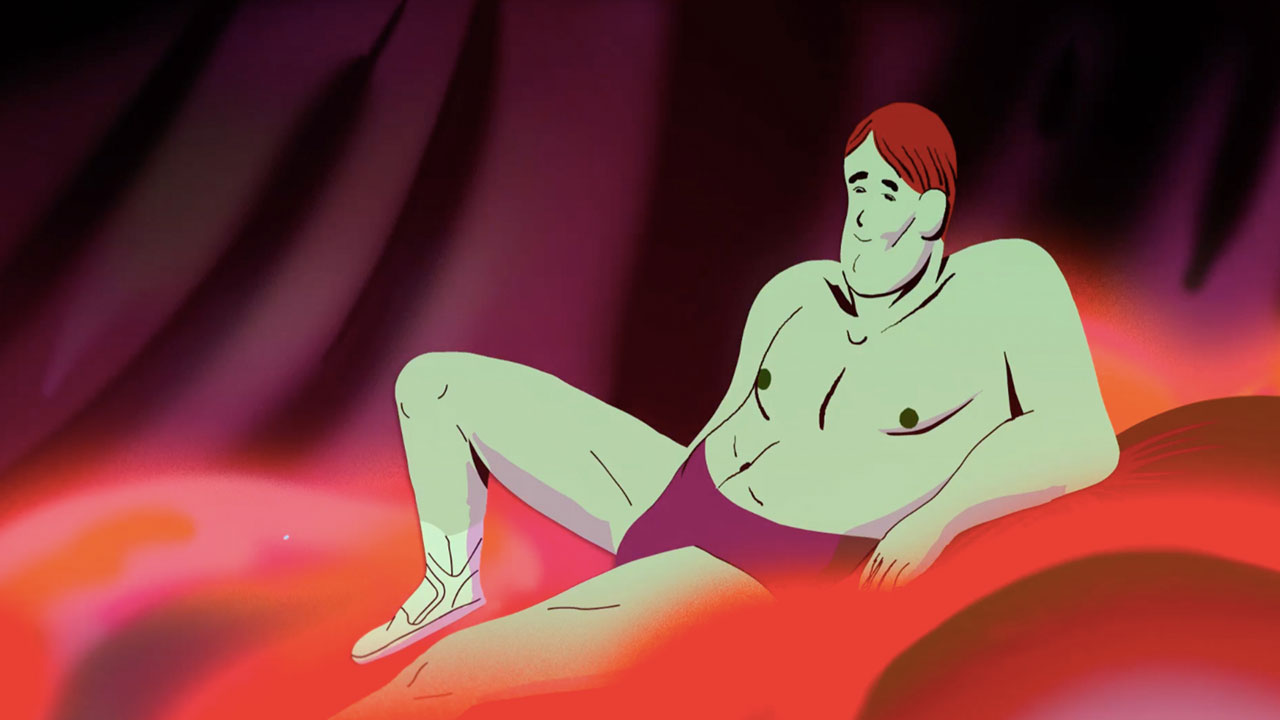 The Future
Greg Sharp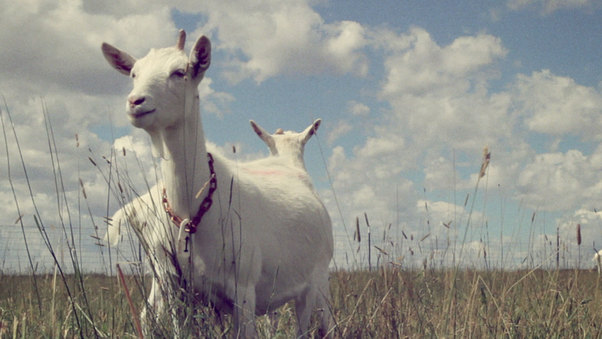 Transgenic Spidergoats
Field Test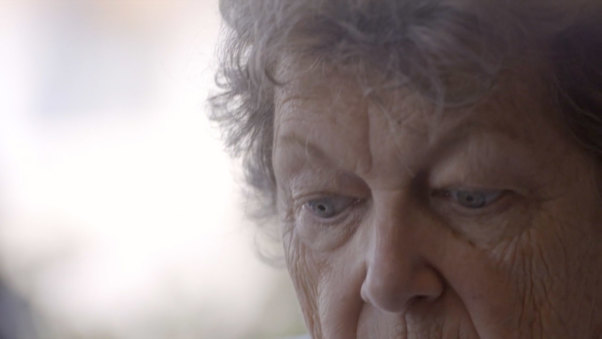 The Sound Inside
Tyler Trumbo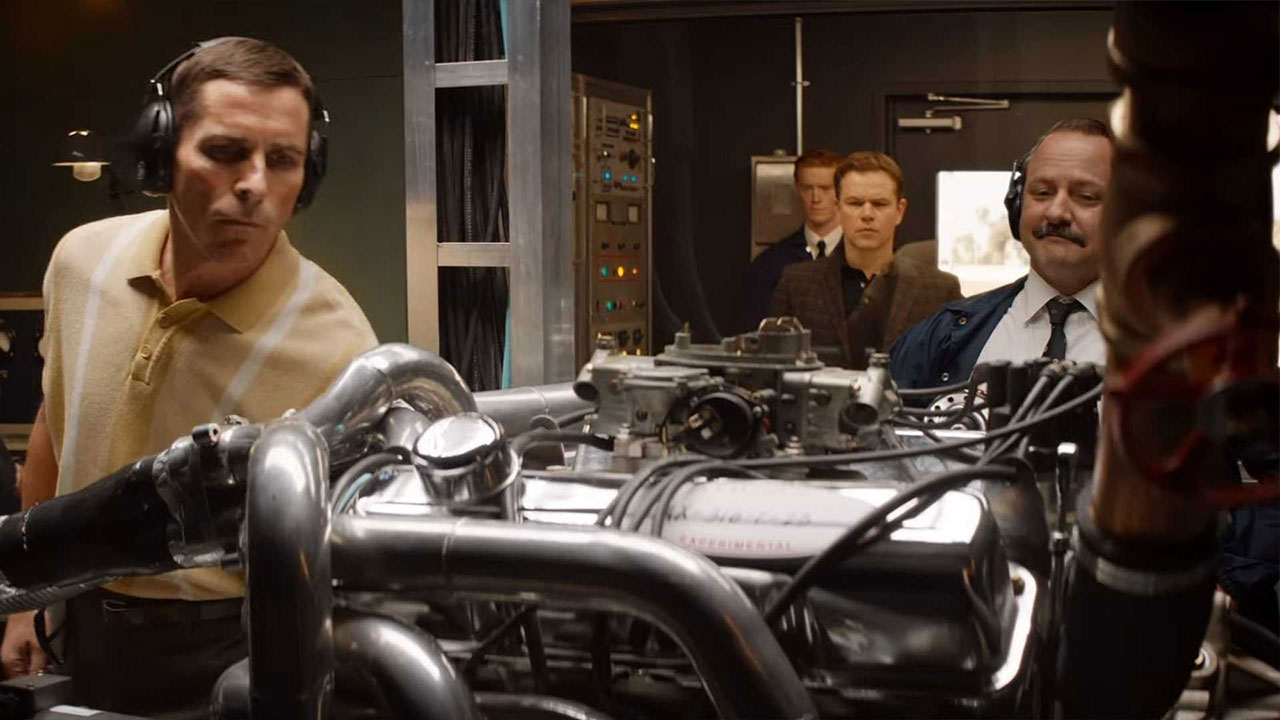 Ford v Ferrai
James Mangold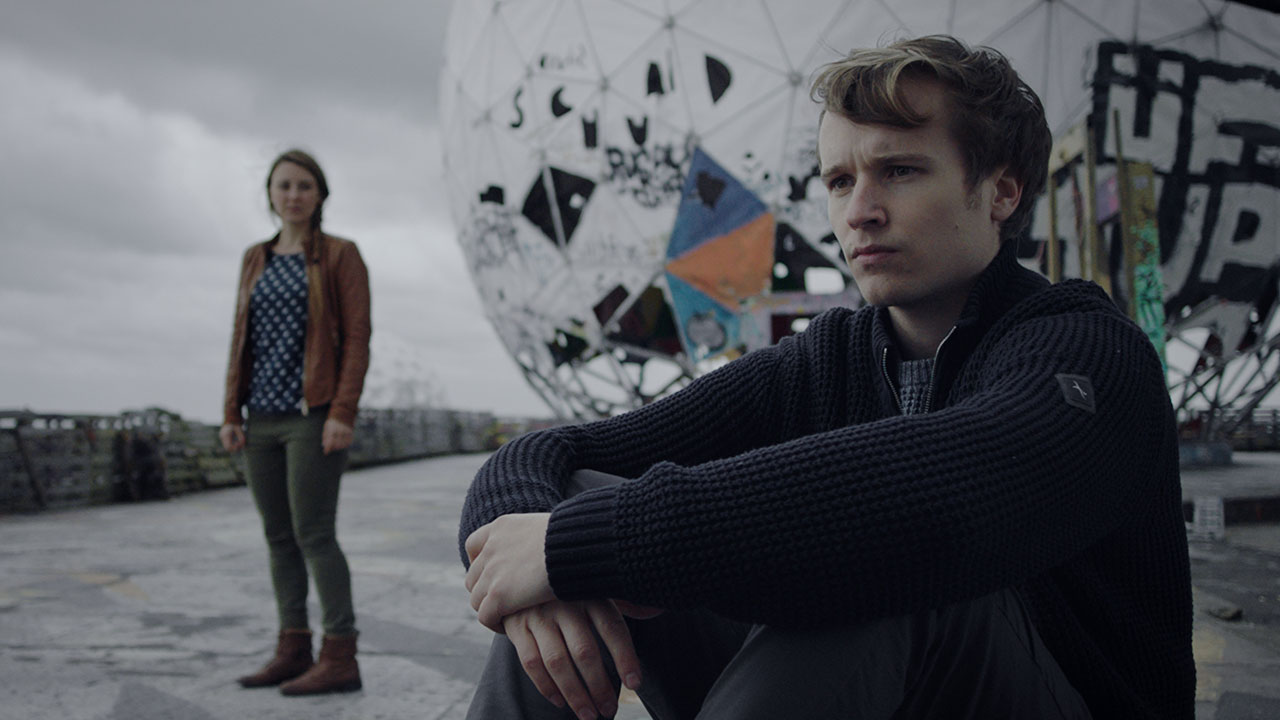 After the Future
Shai Tubali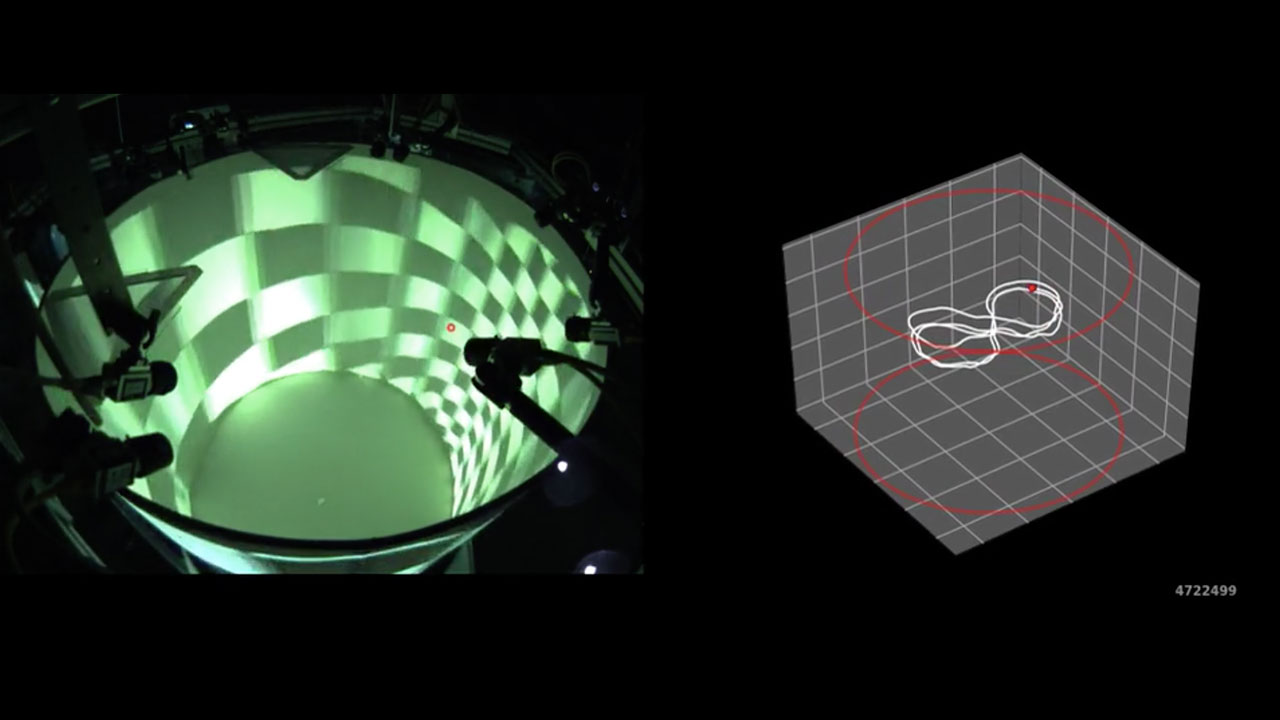 Remote control flies – controlling the behavior of Drosophila by exploiting the optomotor response
Andrew Straw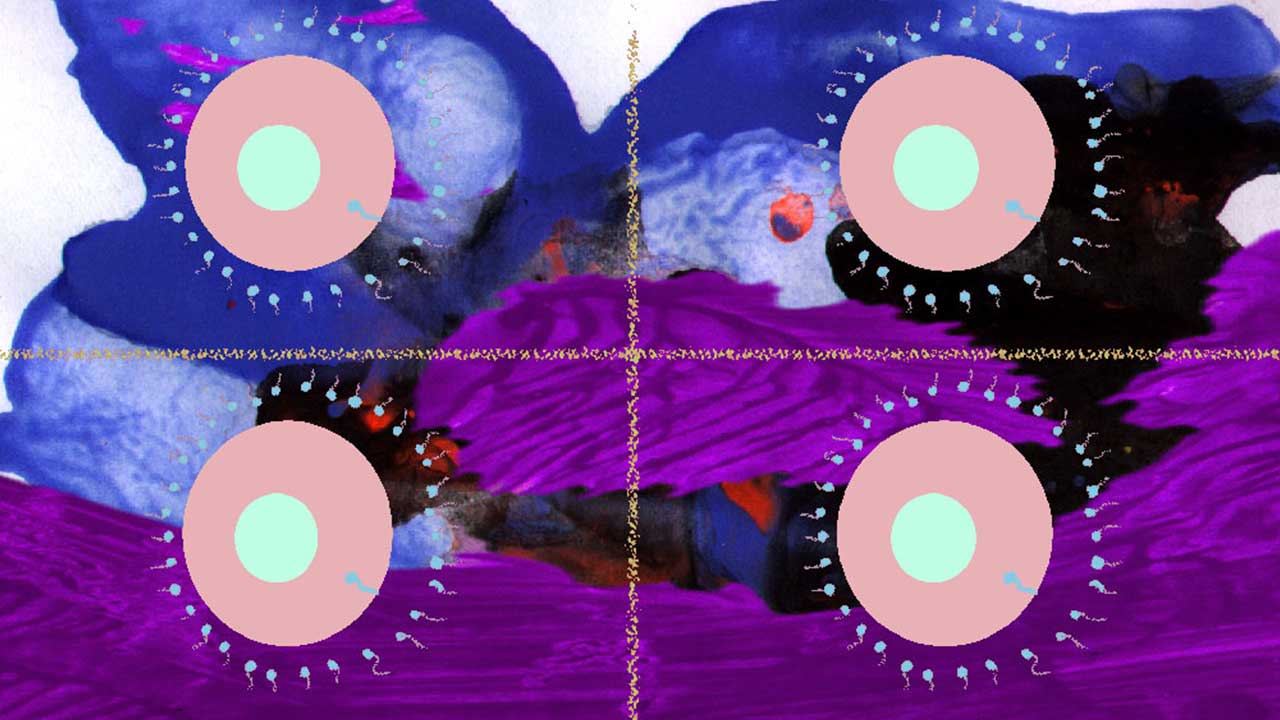 doubled up
Samantha Moore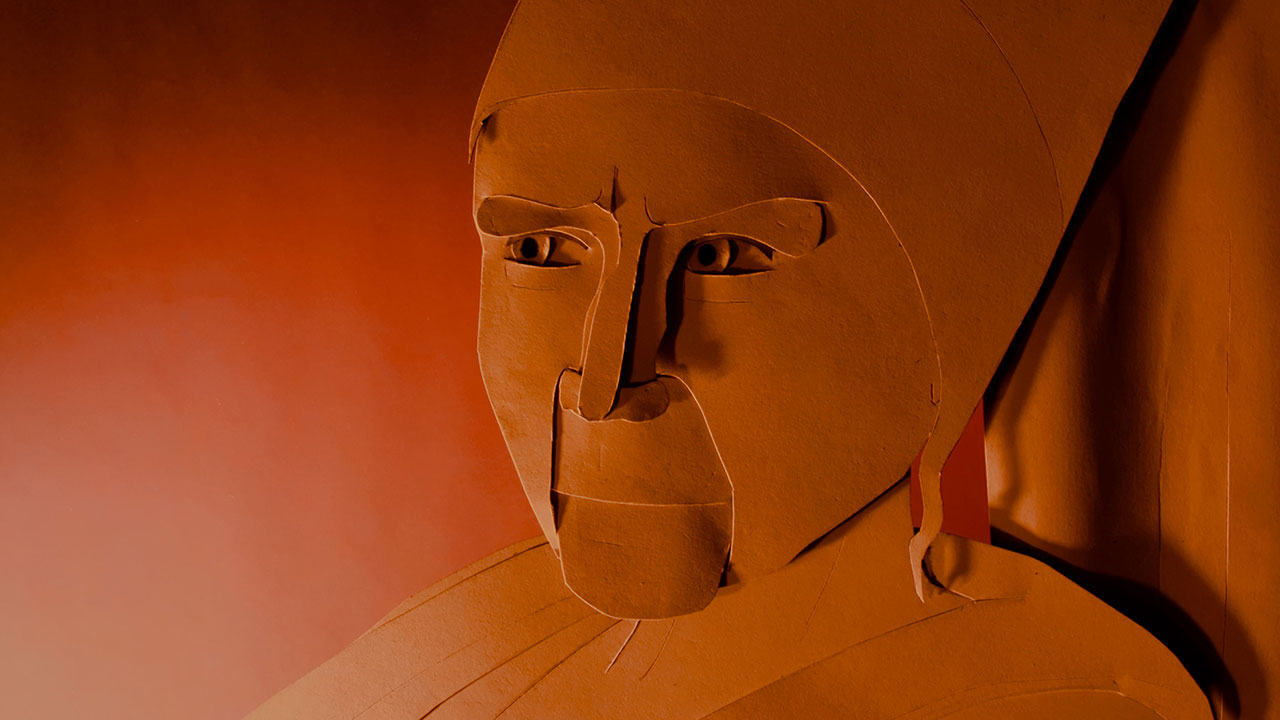 Ginevra
Tess Martin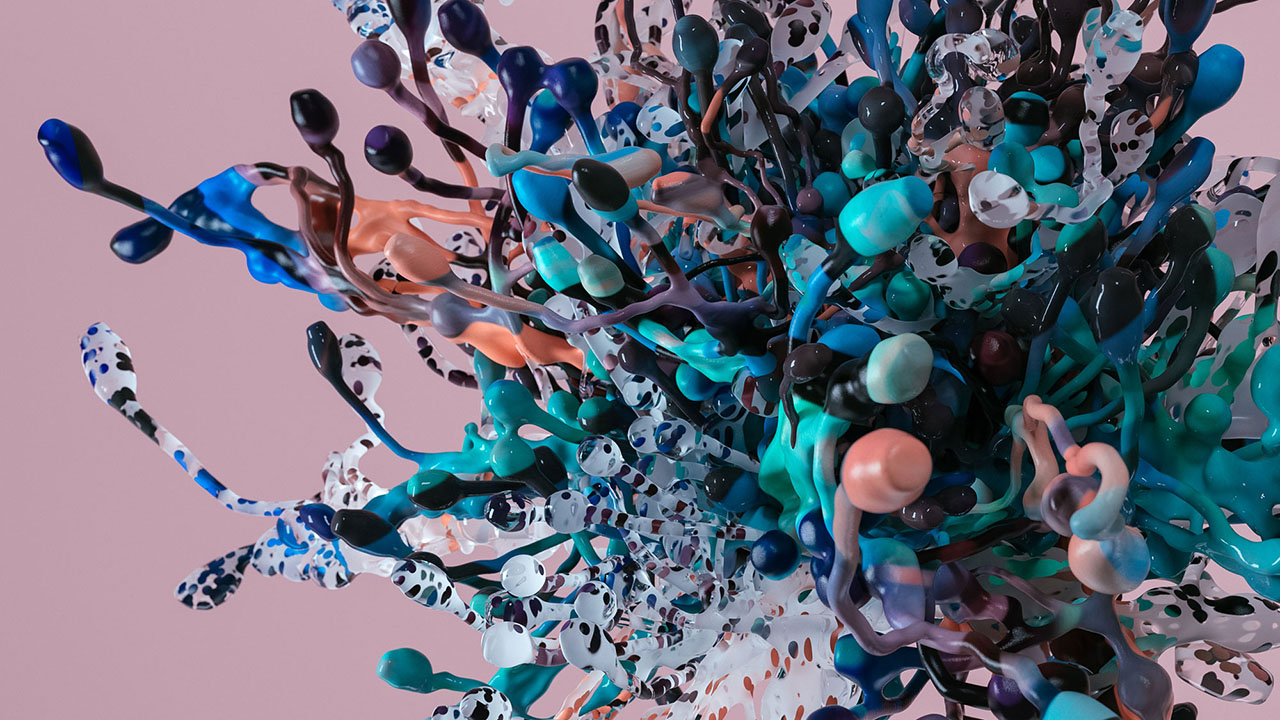 Shroooms
CatK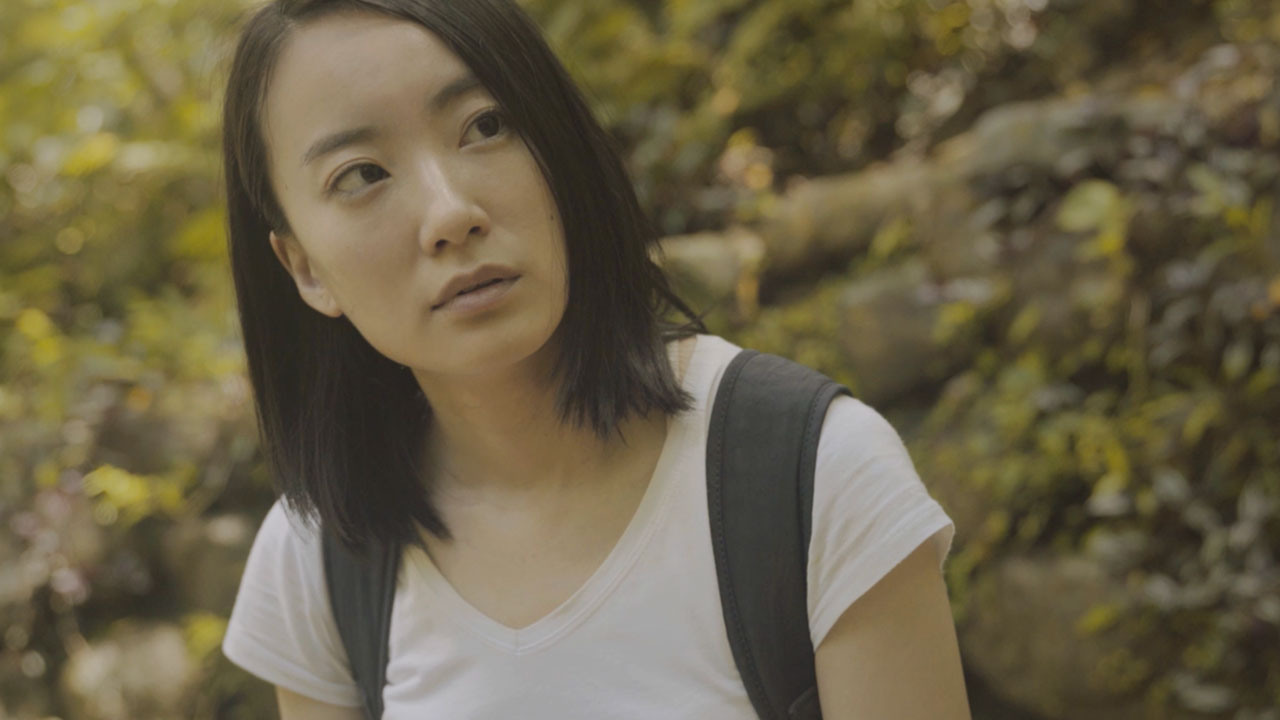 Paradoxical
Mu-Ming Tsai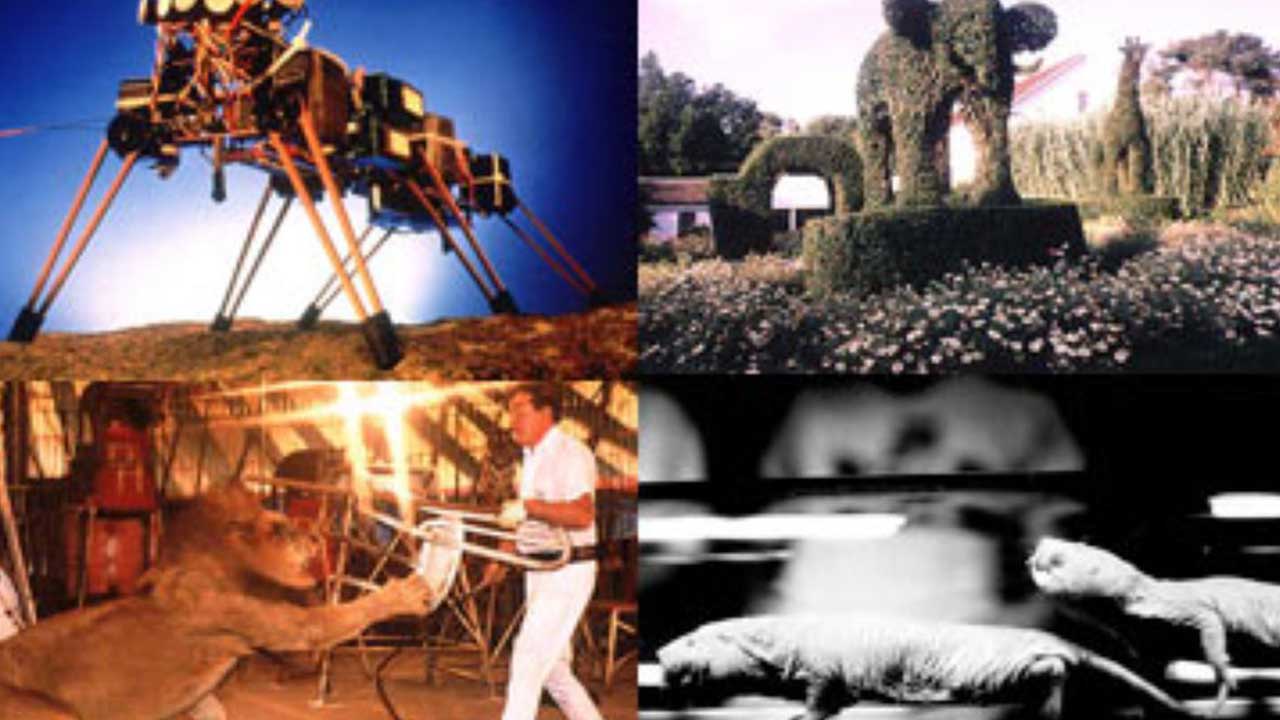 Fast, Cheap and Out of Control
Errol Morris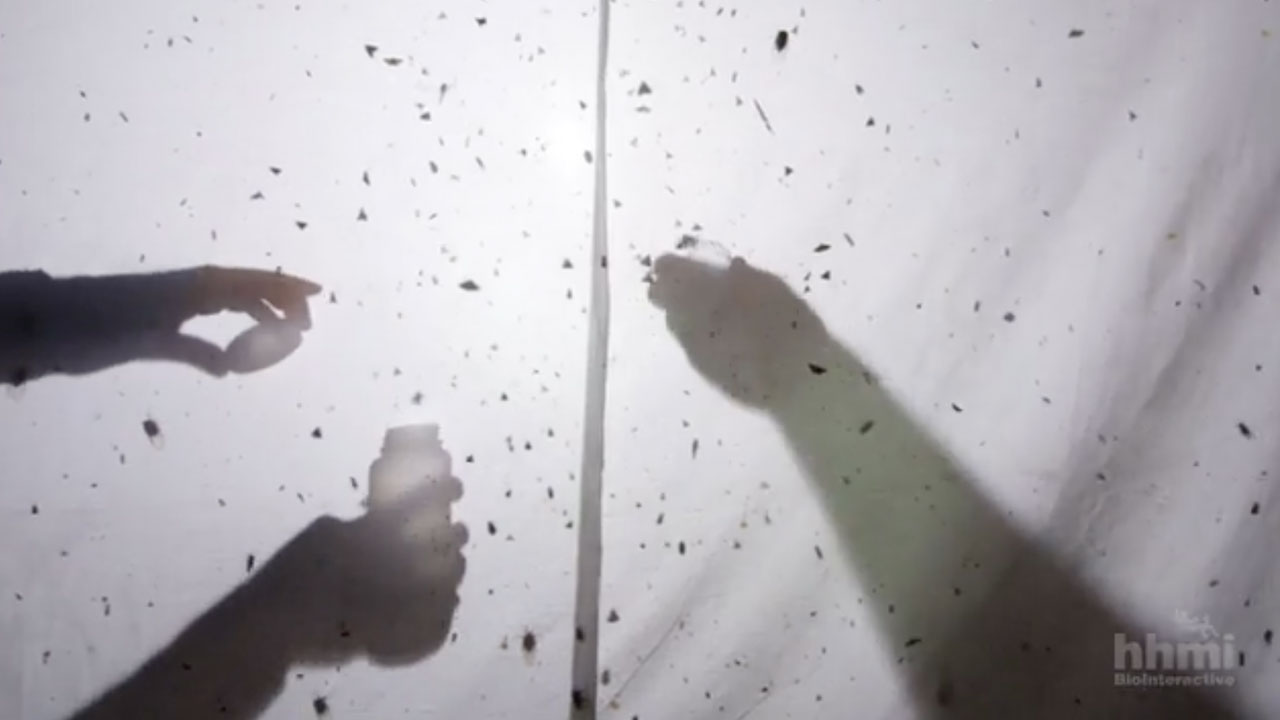 Moth Mimicry: Using Ultrasound to Avoid Bats
Carla Rebai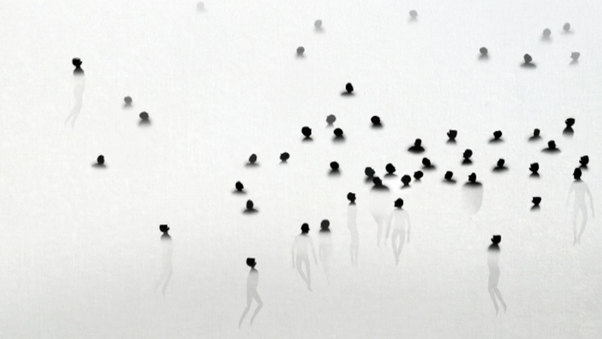 Humanexus
USA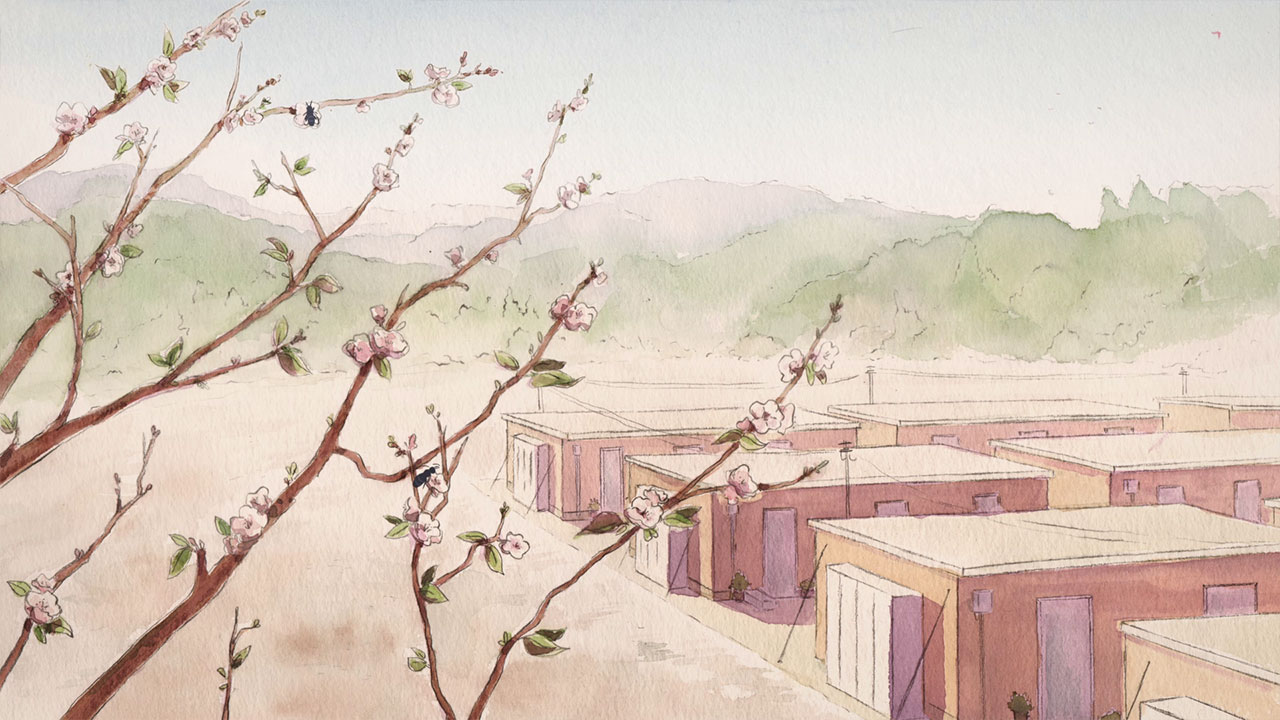 Fukushima 5 years after
Eve Cecarelli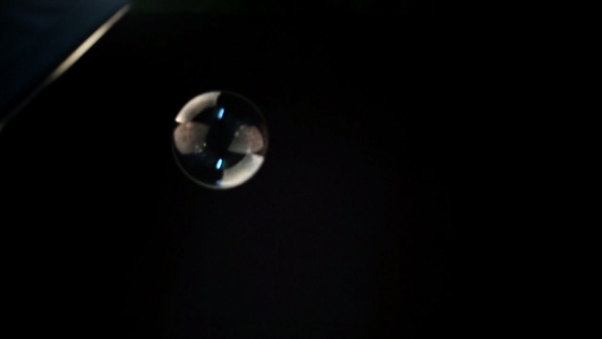 Bubble Circus
Alexandre Echasseriau
Night Vision
Jake Fried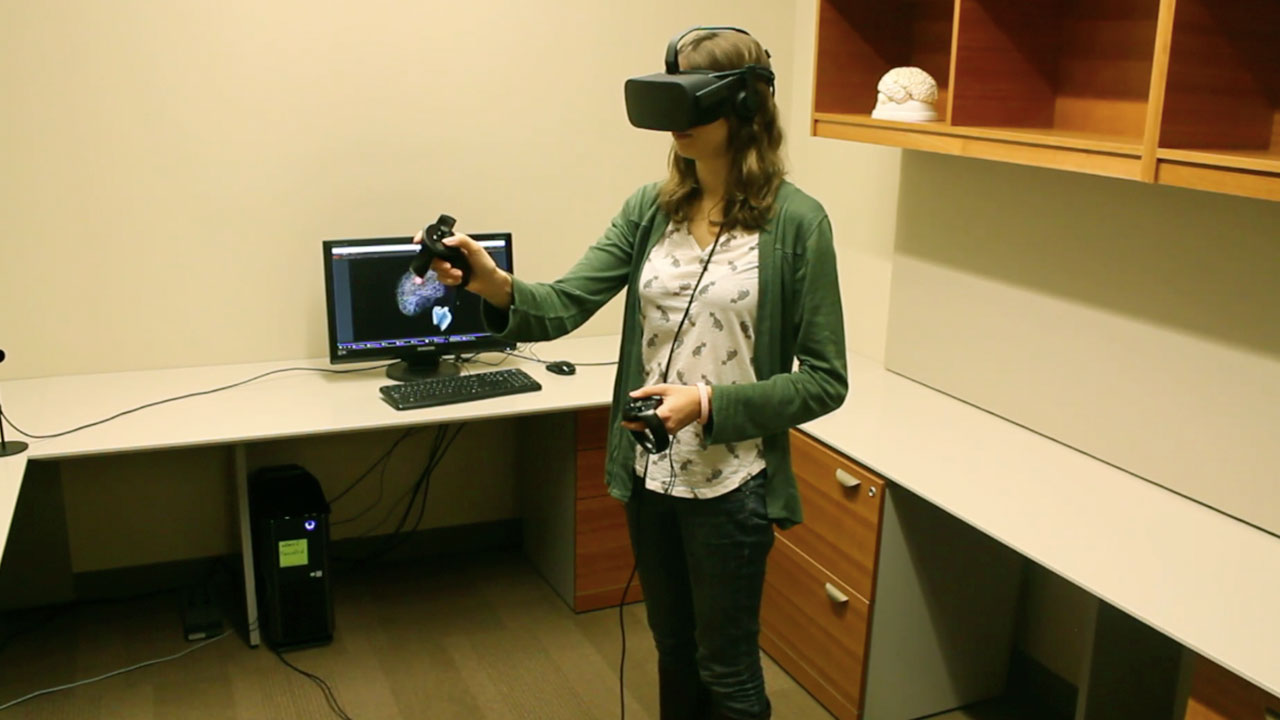 BrainWalk: Behind the Scenes Navigation Demonstration
Karen Schloss,Bas Rokers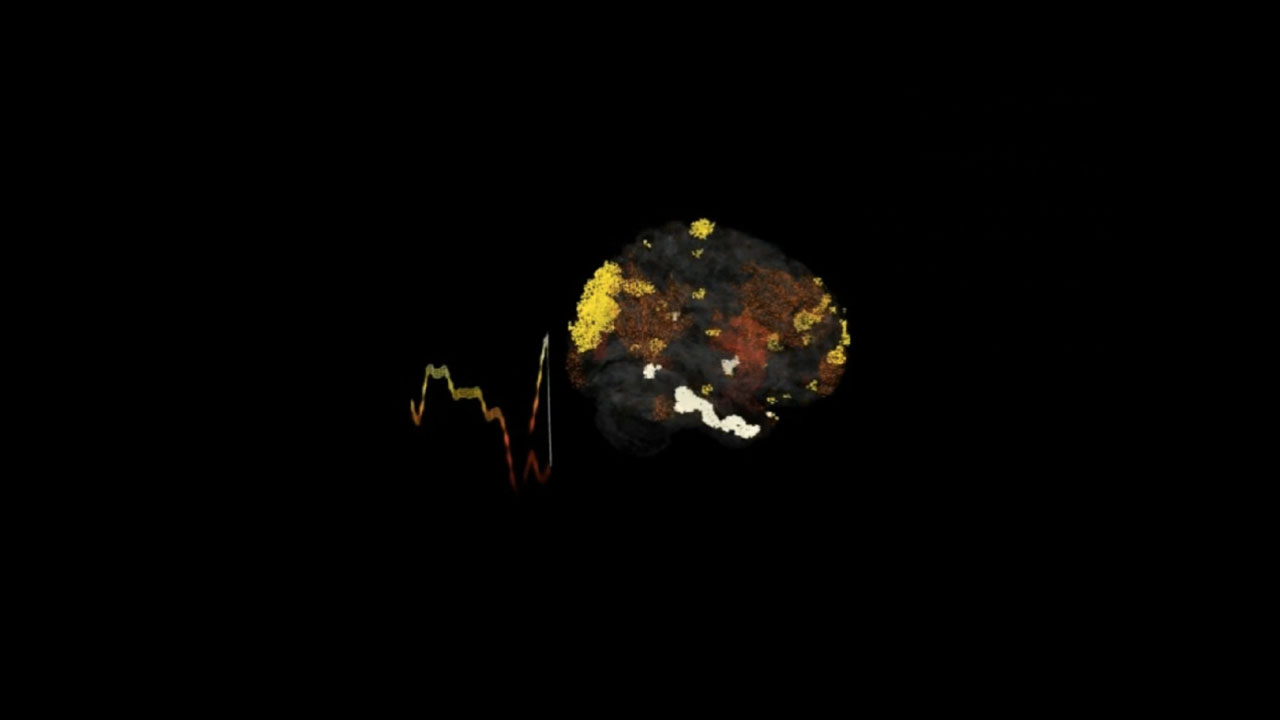 Smart Pattern
Dan Lloyd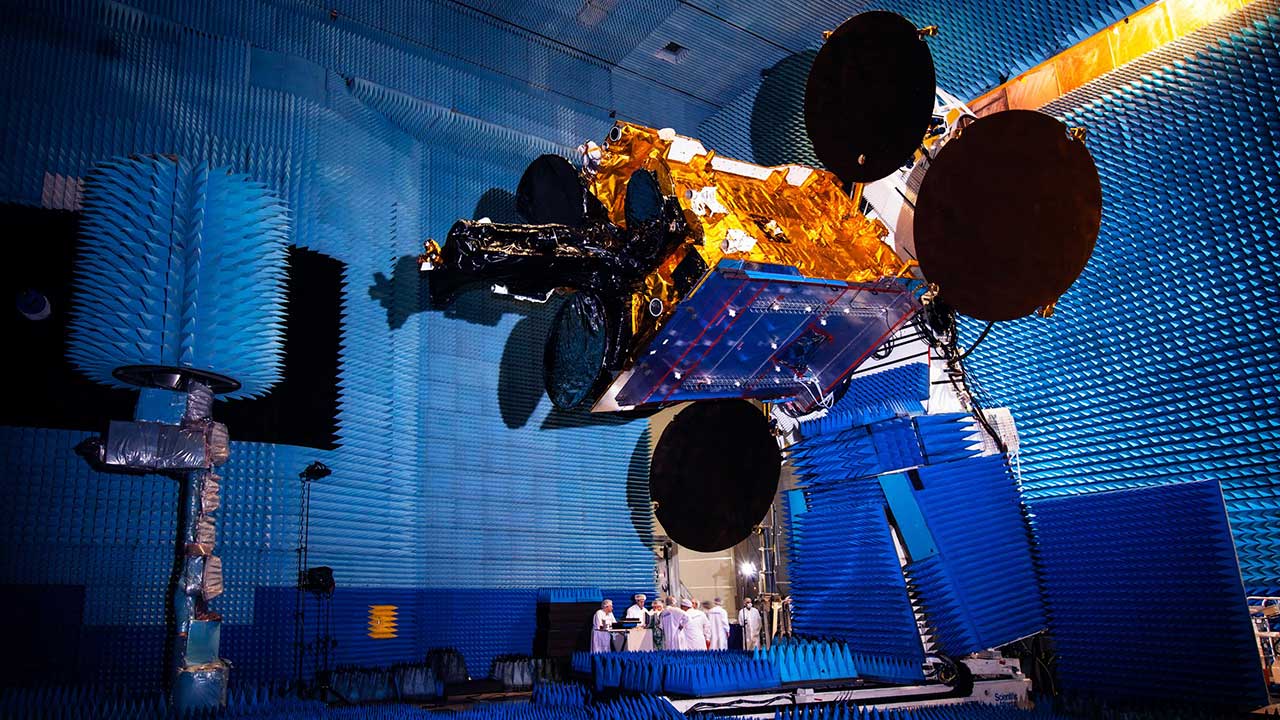 Geosynchronous
Toby Smith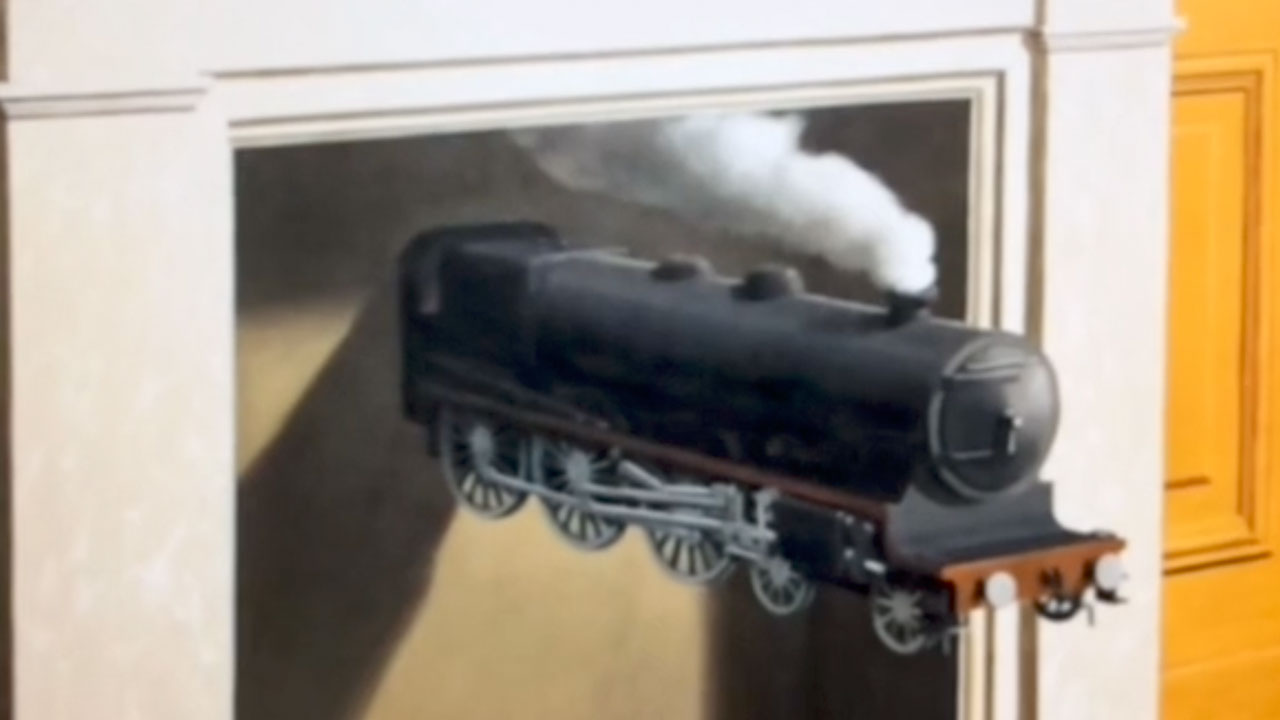 I'm Not Sure
Gabriel Hensche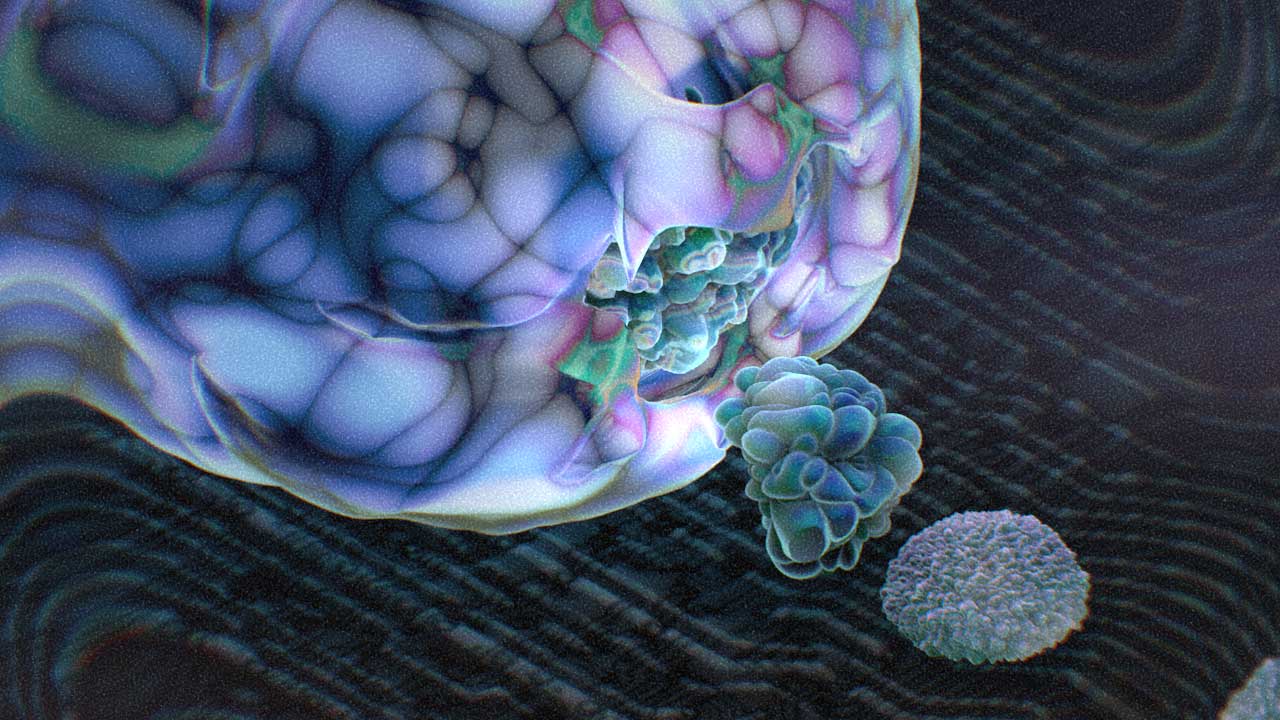 Immunecraft
Eric Schockmel,Megan MacLeod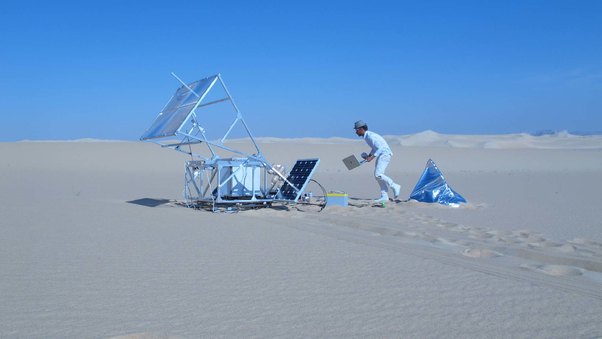 Solar Sinter Project
Markus Kayser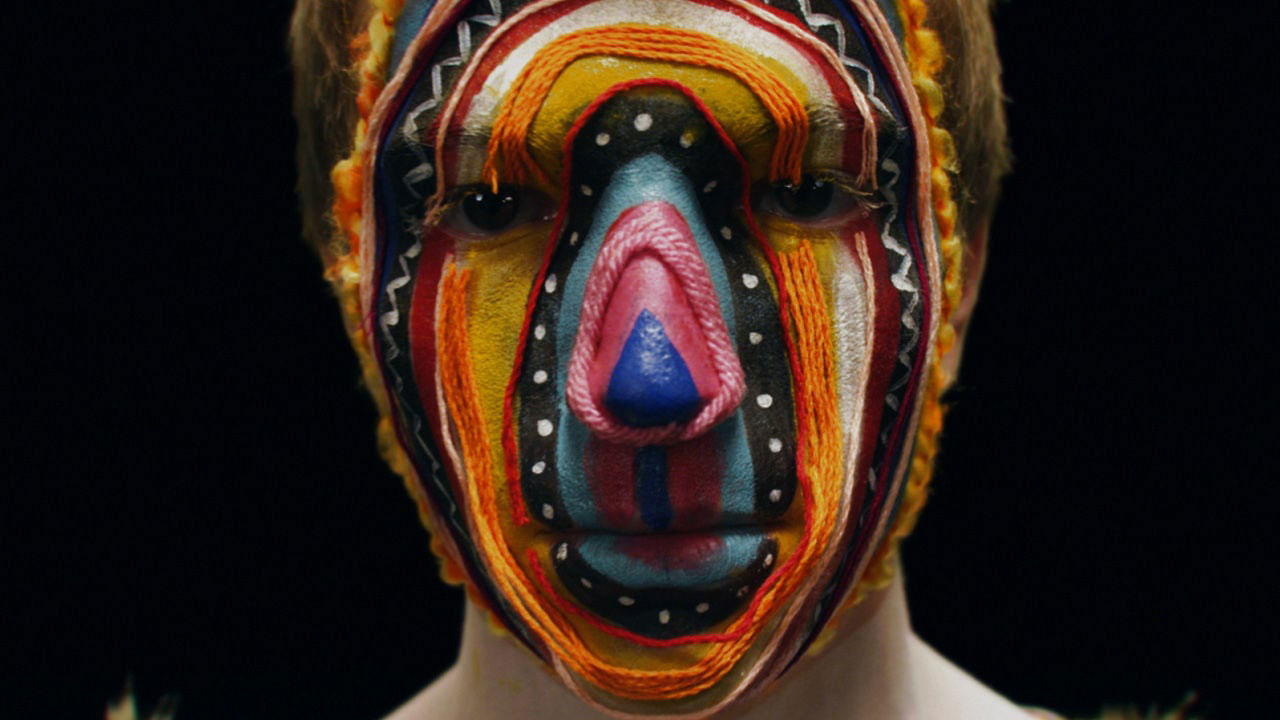 Solipsist
Andrew Huang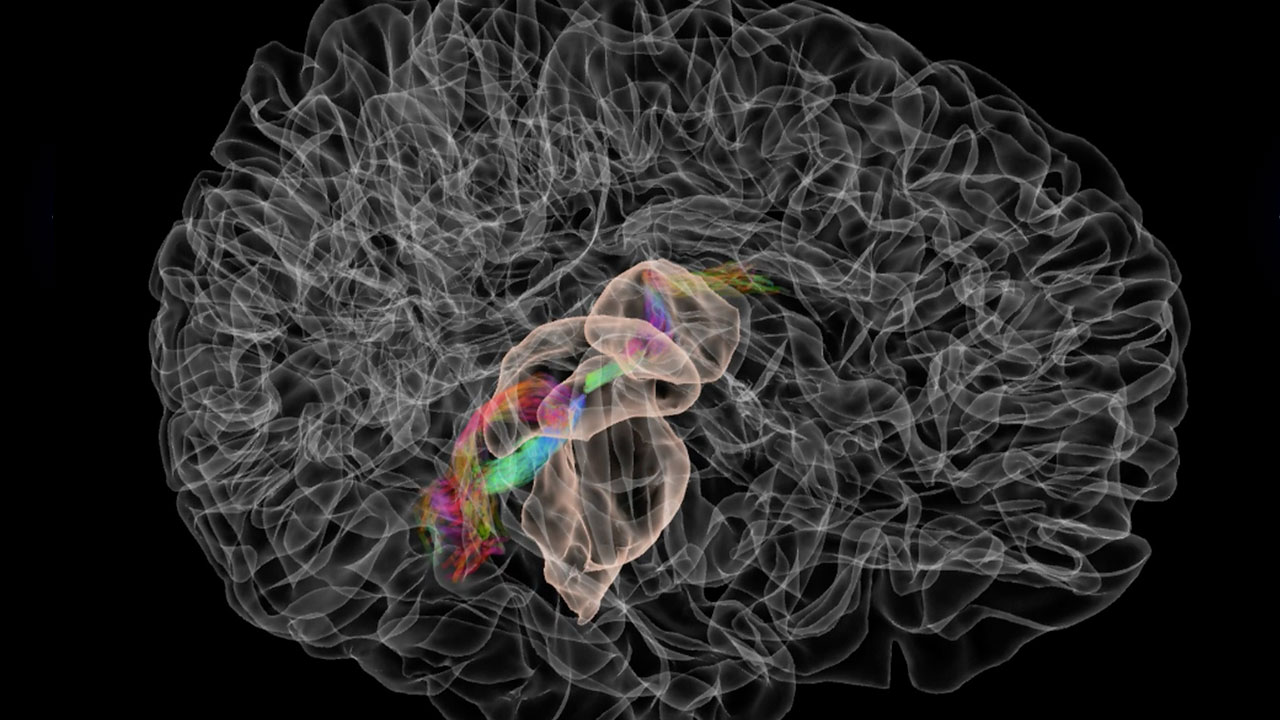 Virtual Brain: Auditory Pathways
Karen Schloss,Bas Rokers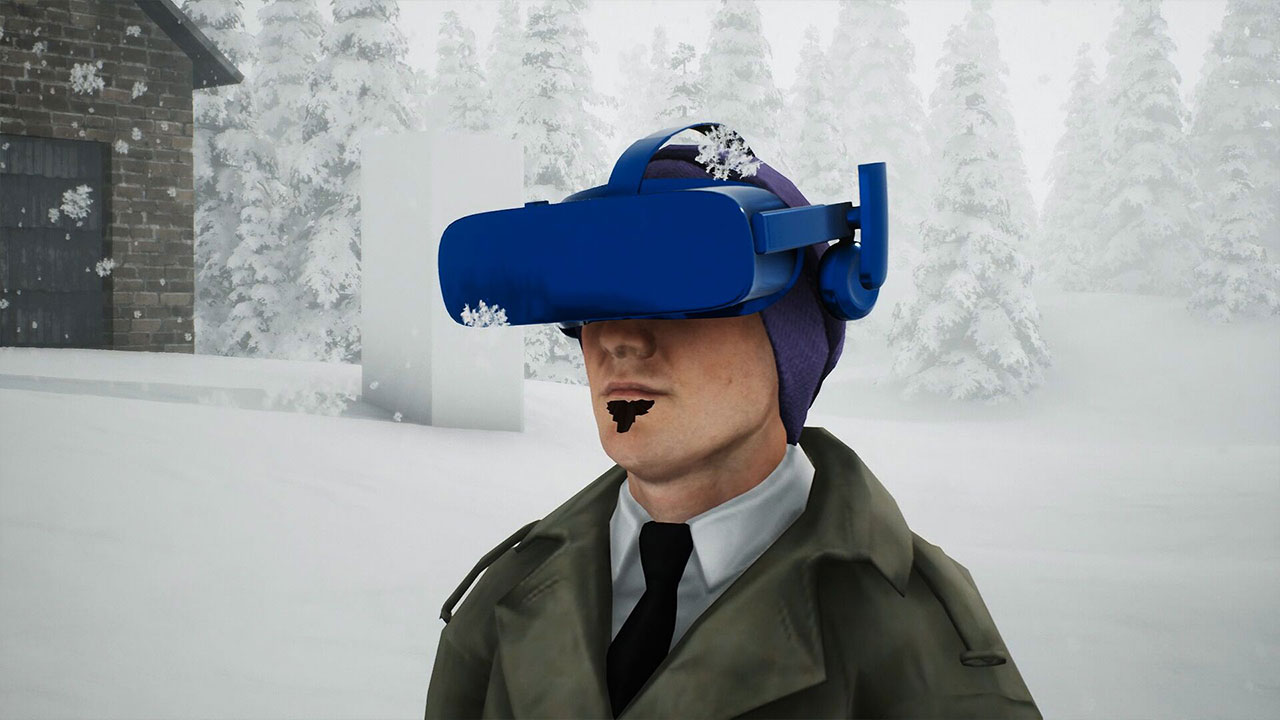 Another Planet
Amir Yatziv
Virtual Brain: Virtual Brain: Ecological Colors
Karen Schloss,Bas Rokers
Virtual Brain: Visual Pathways
Karen Schloss,Bas Rokers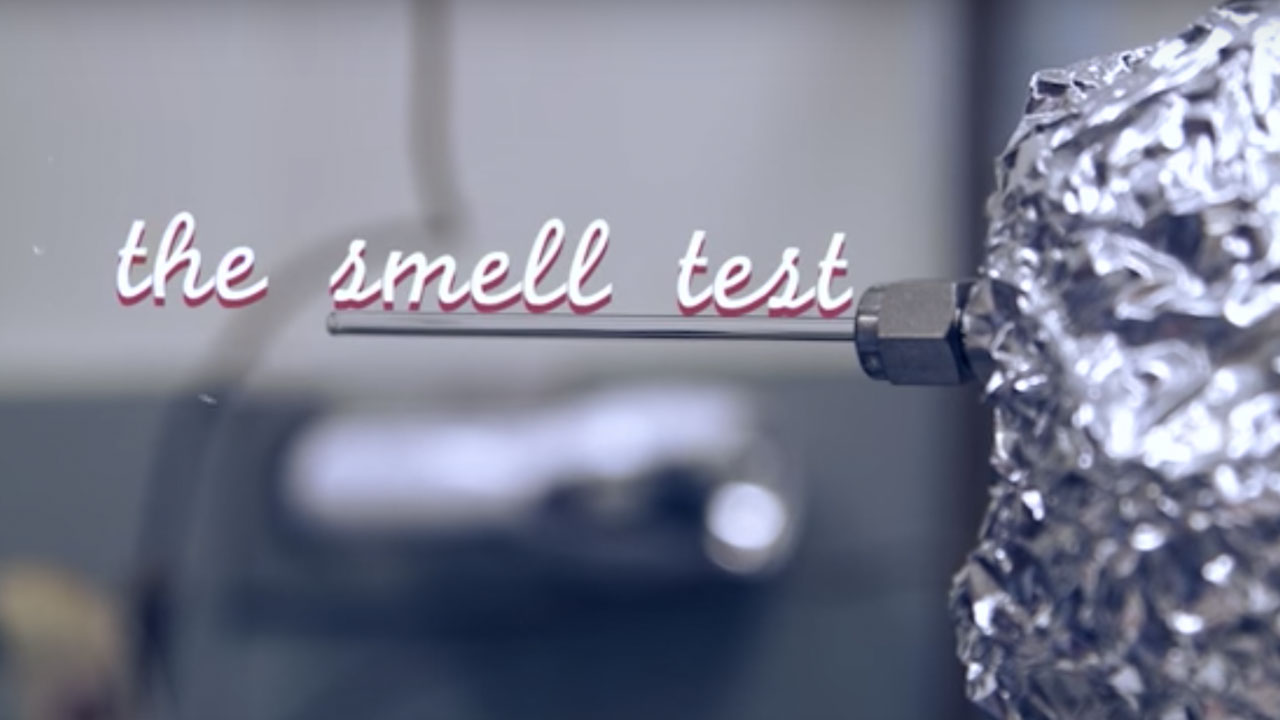 The Smell Test
Sarah Crespi,Nguyen Khoi Nguyen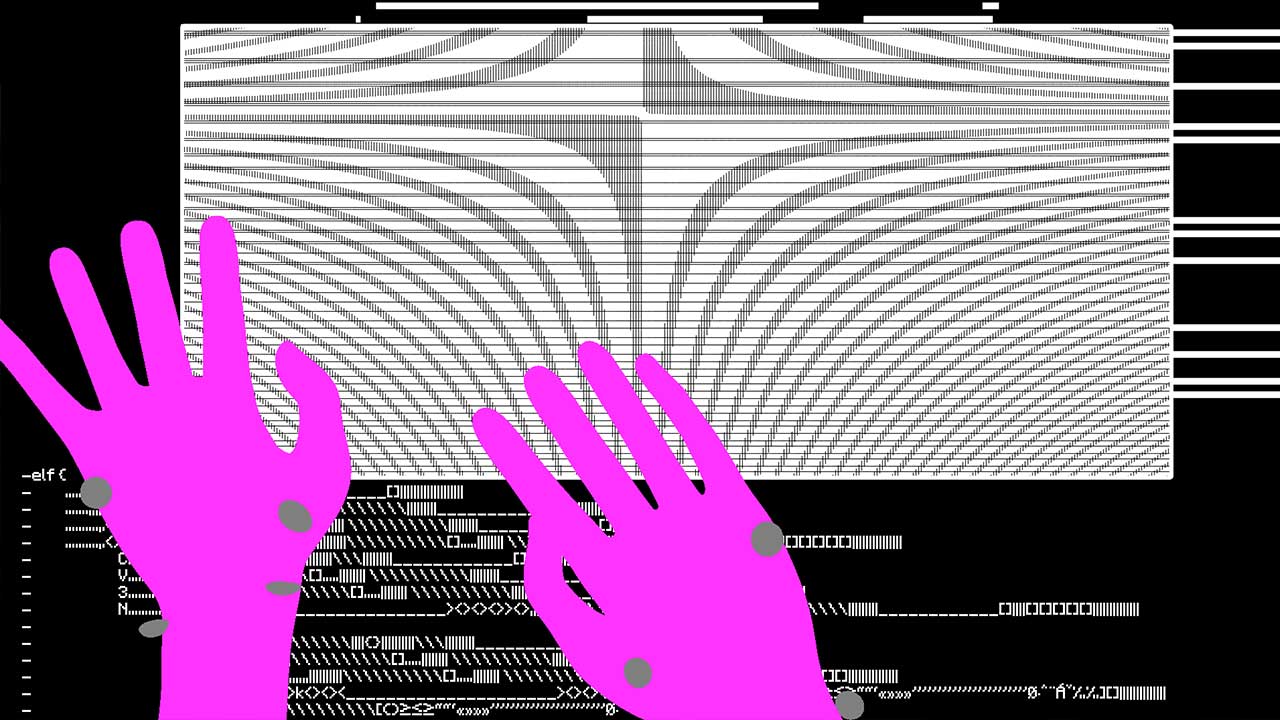 Nematodes
Peter Burr,Alexandra Grote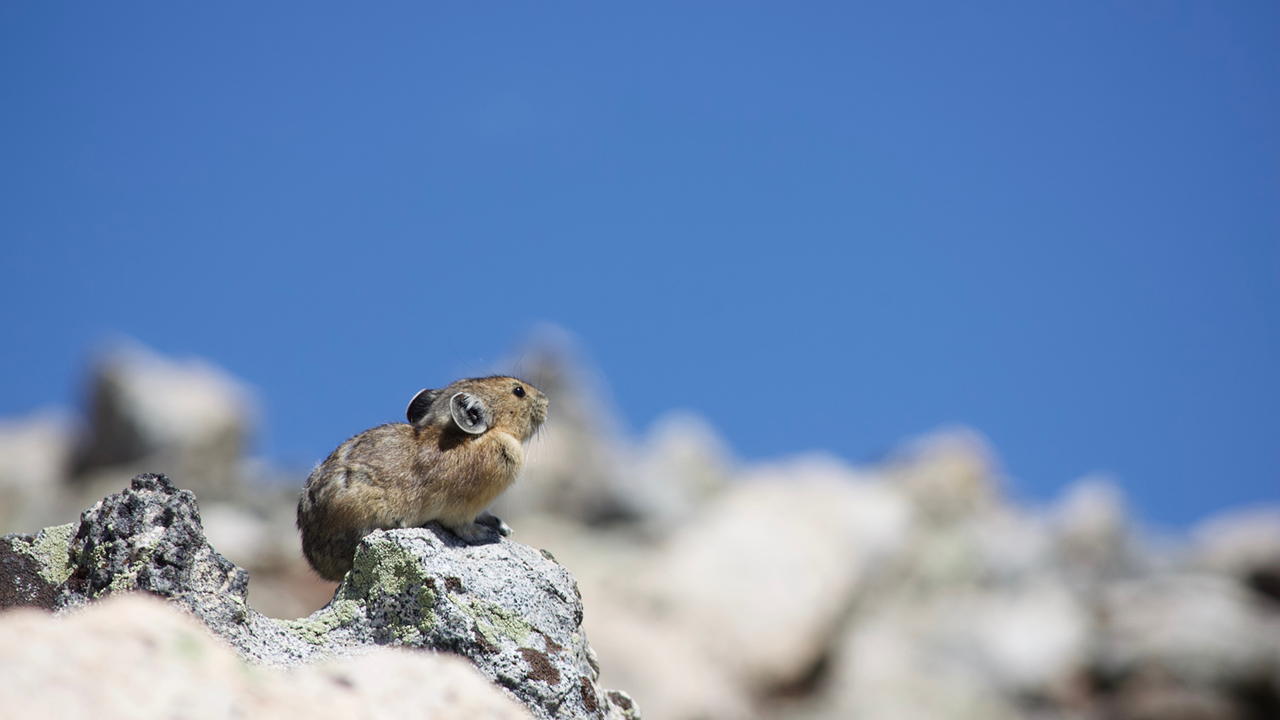 Thermopower
Maya Livio
The Cycle of the Slipper
Arsène Chabrier,Baptiste Cleret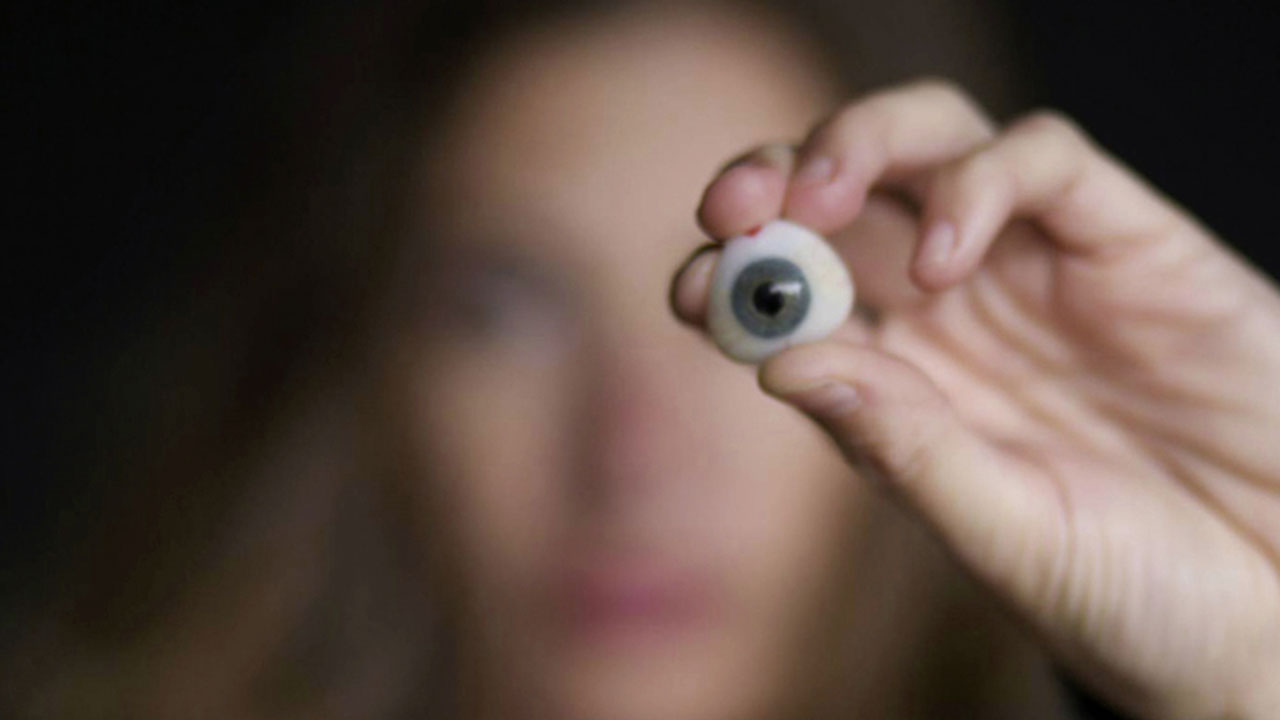 Eye, Camera
Brittney Shepherd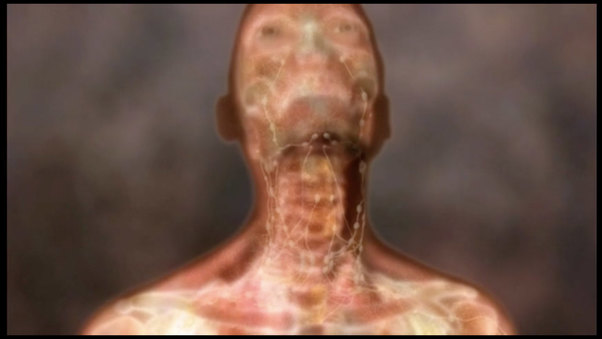 Fighting Infection by Clonal Selection
Etsuko Uno,Drew Berry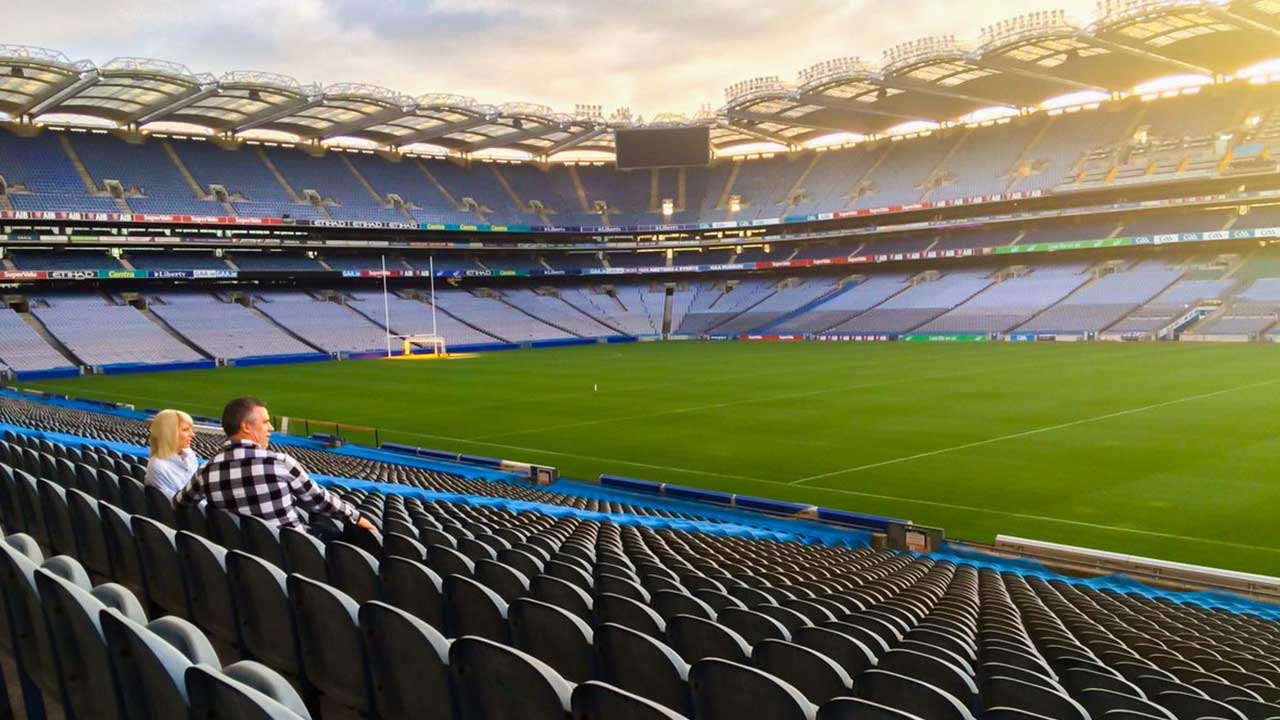 Mending Legends
Paul Webster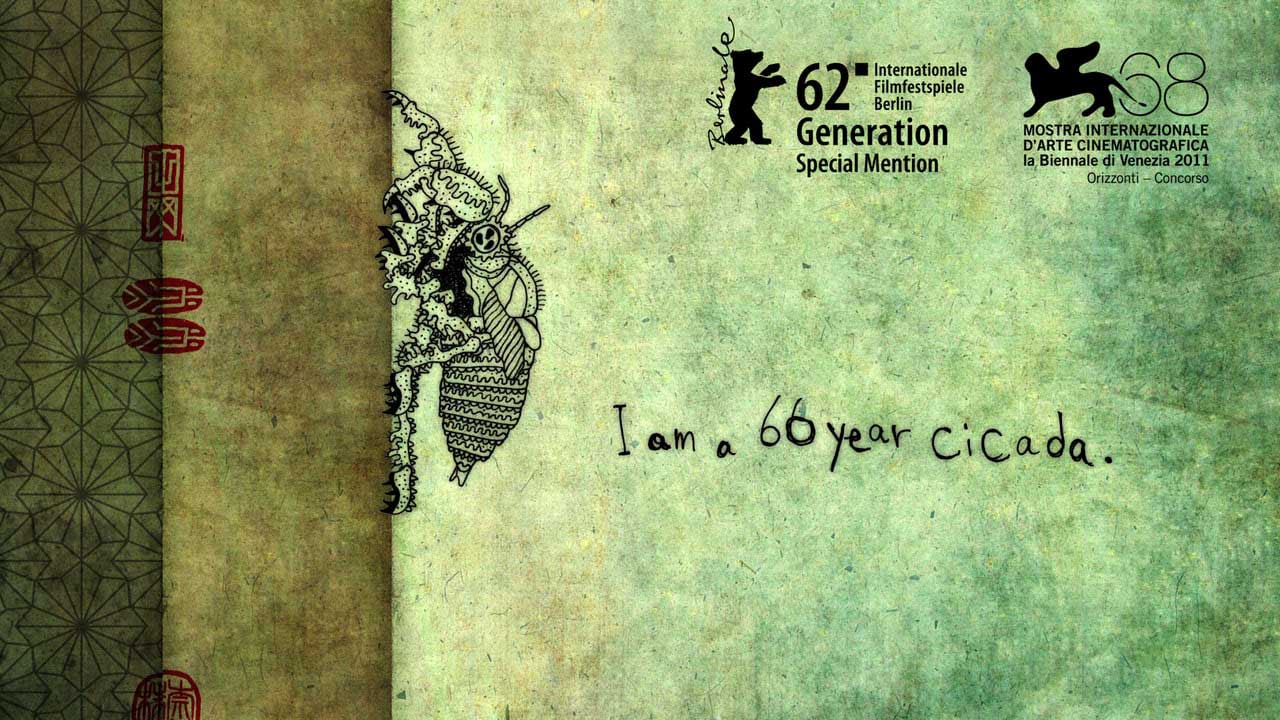 663114
Isamu Hirabayashi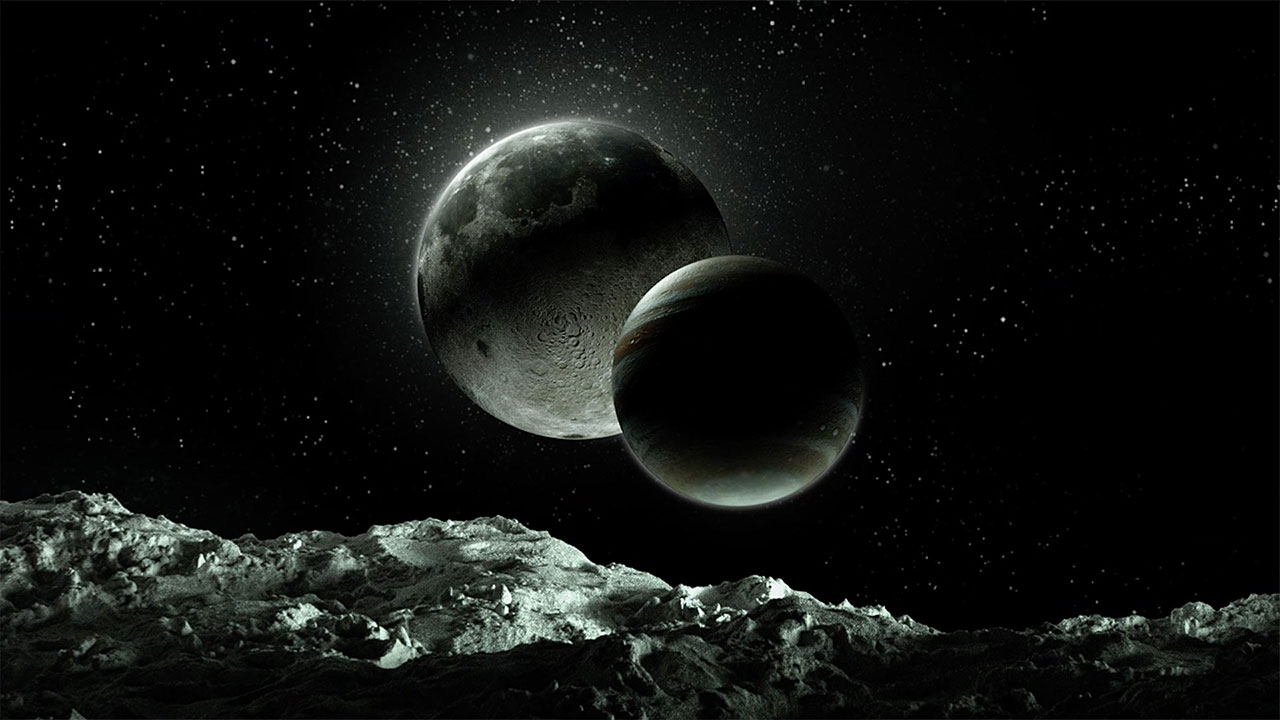 Genesis
Onur Senturk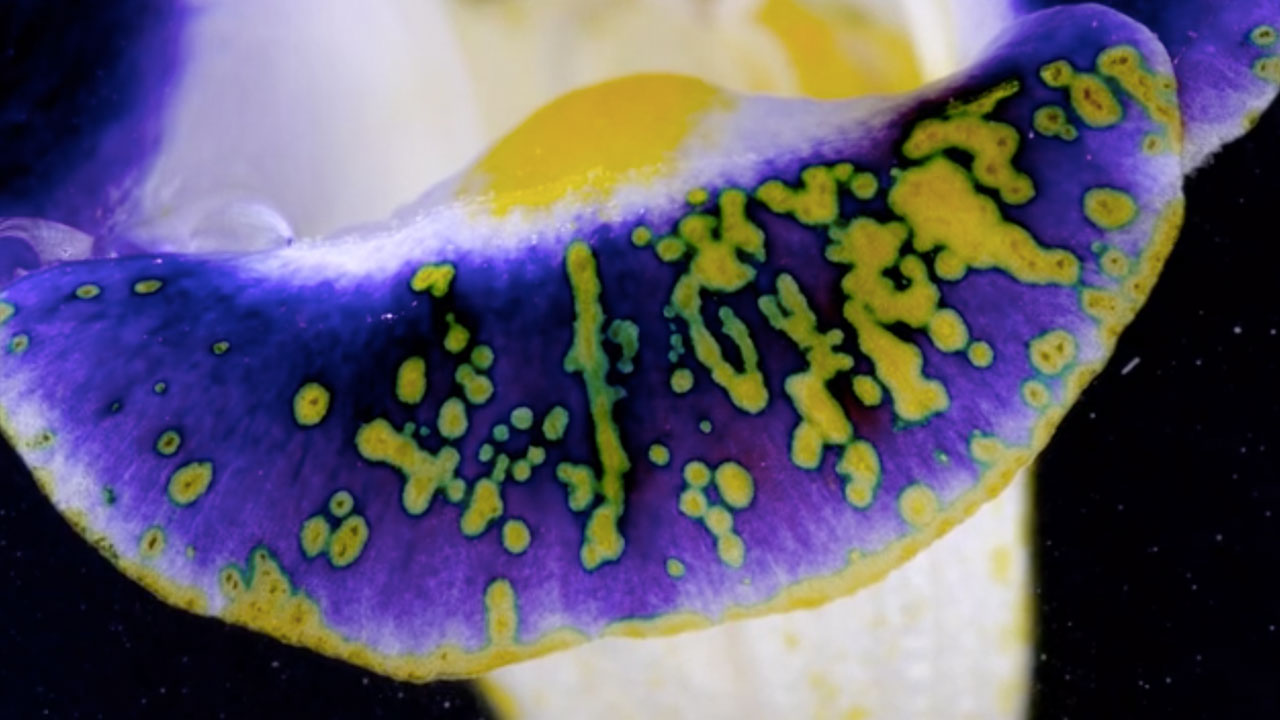 Beautiful Reactions
Yan Liang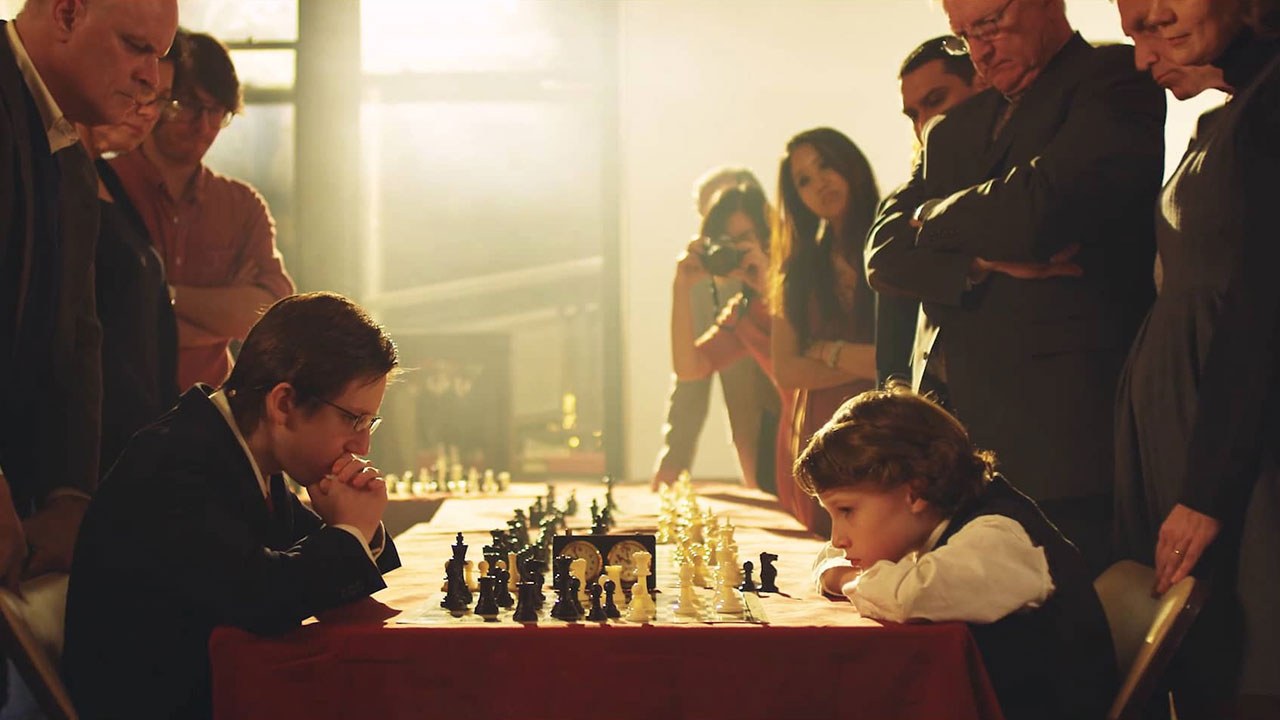 The King's Pawn
Jonah Bleicher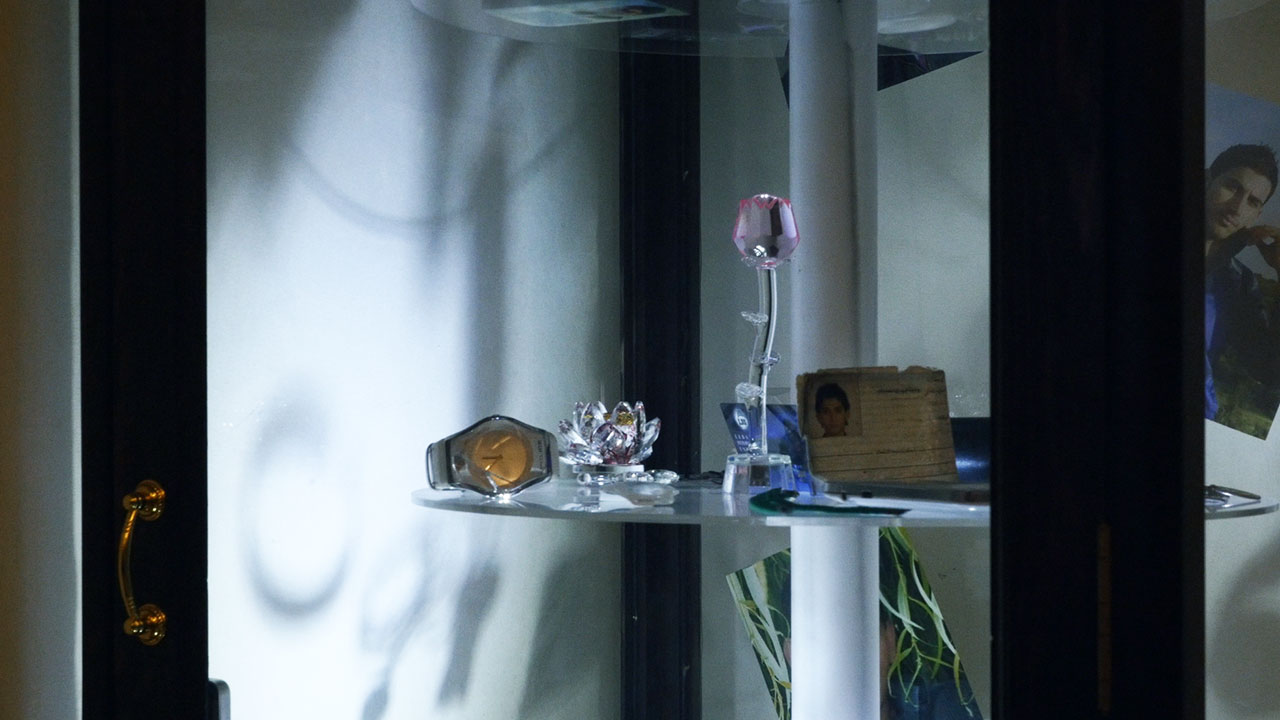 Constructed Futures: Haret Hreik
Sandra Schäfer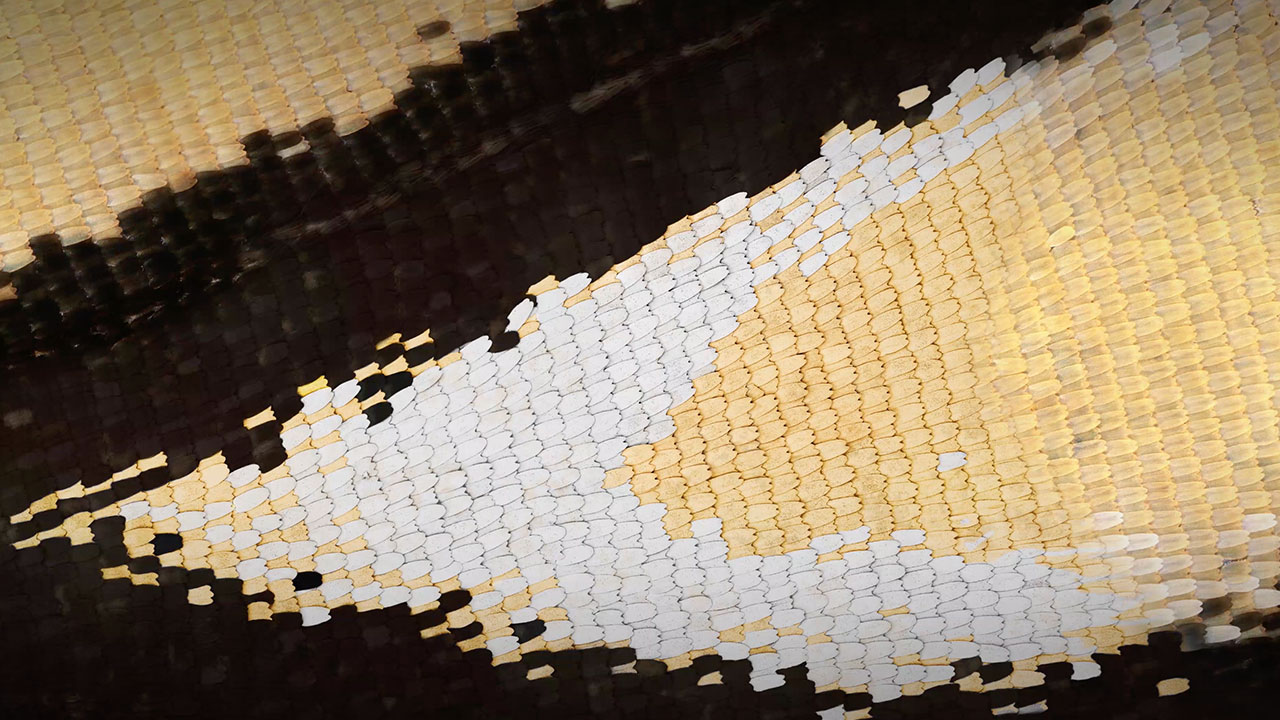 Monarch Scales
Alexis Gambis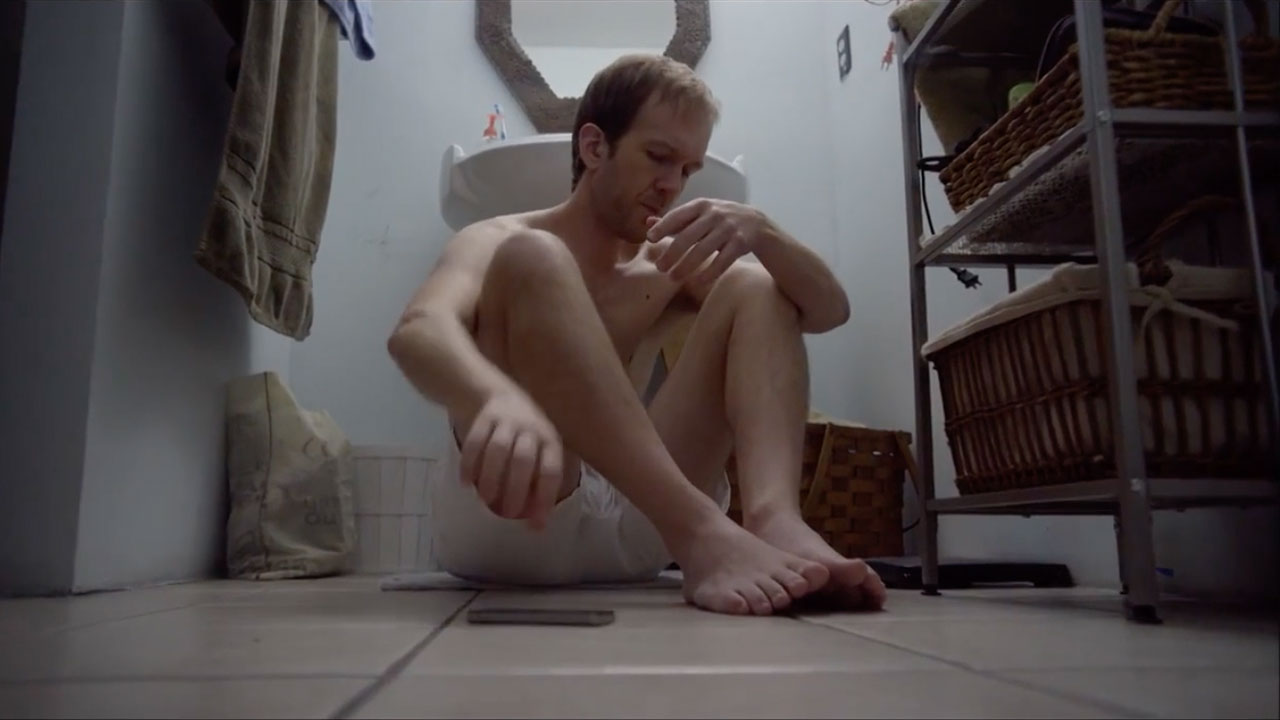 APP
Alexander Berman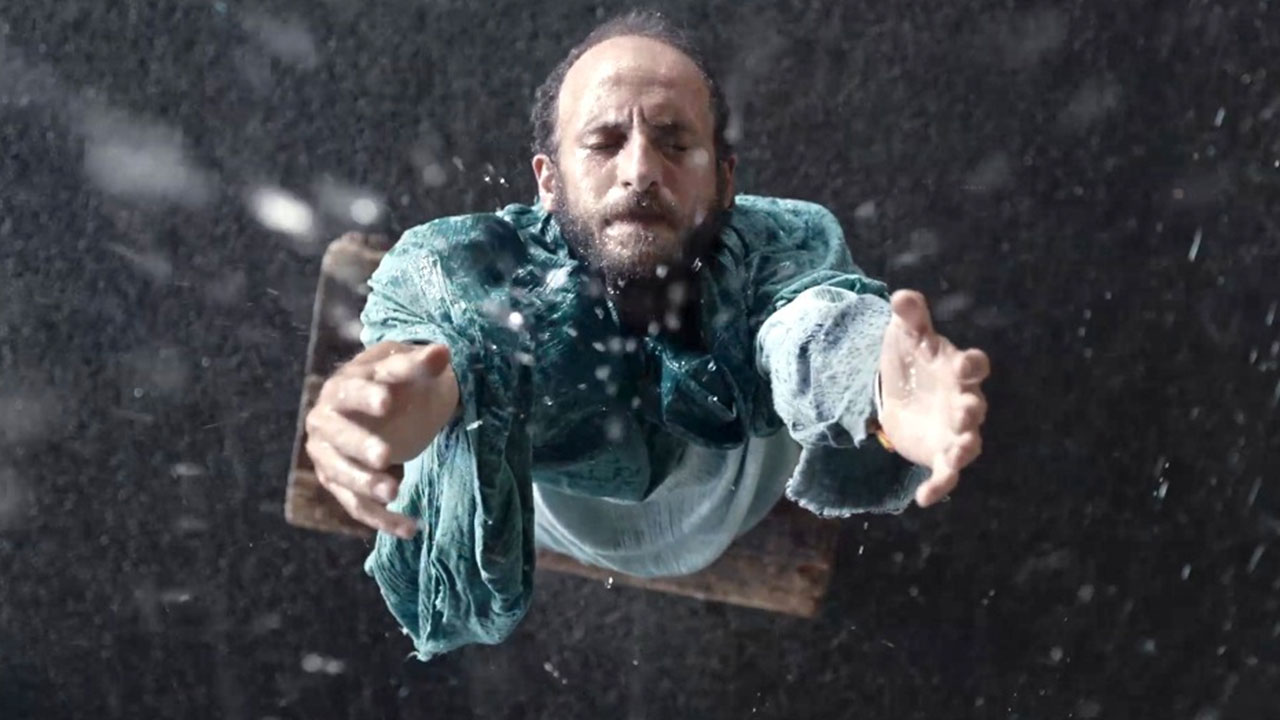 The Puddle
Serdar Yilmaz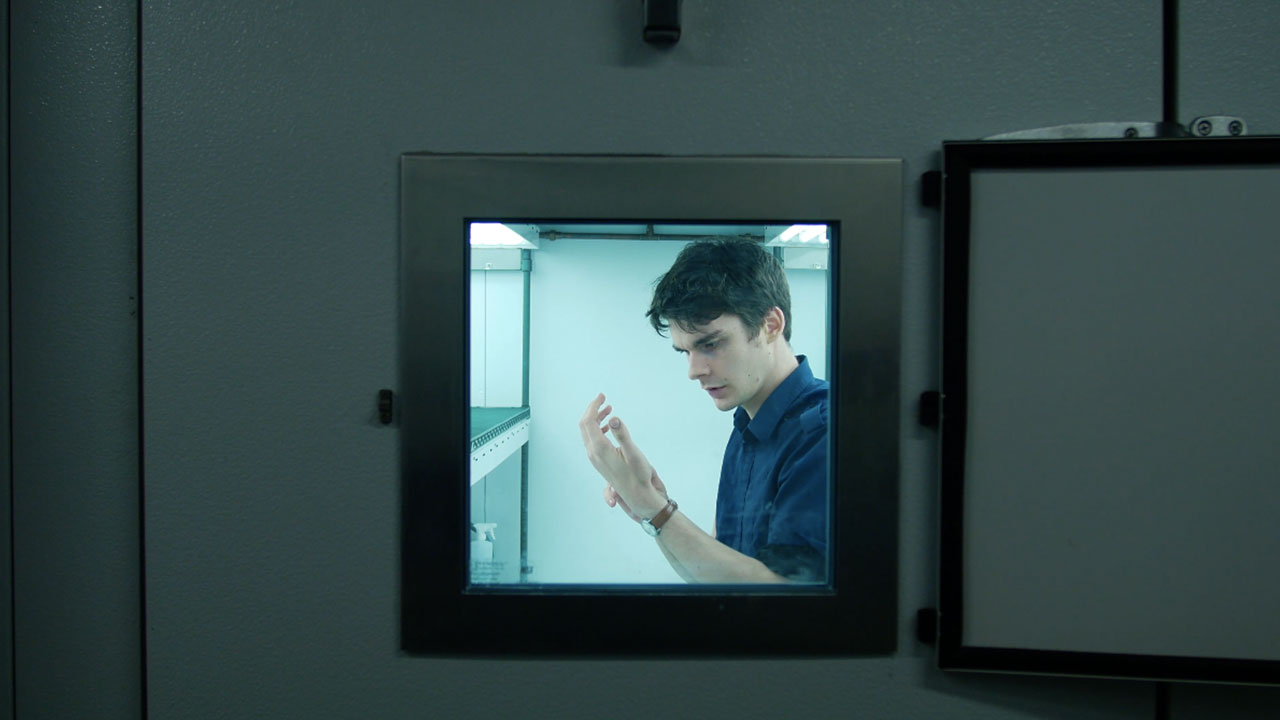 Symbiont
Sydney Clara Brafman,Sally Warring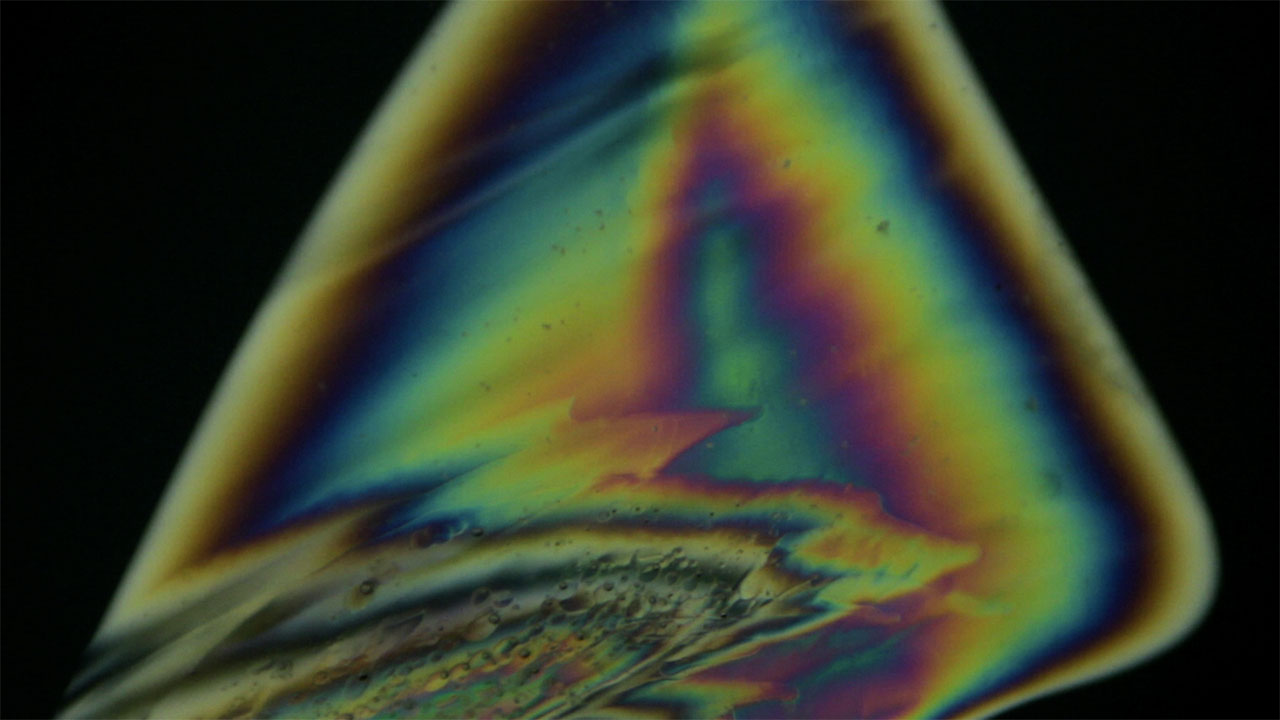 Point of No Return
Zachary Finkelstein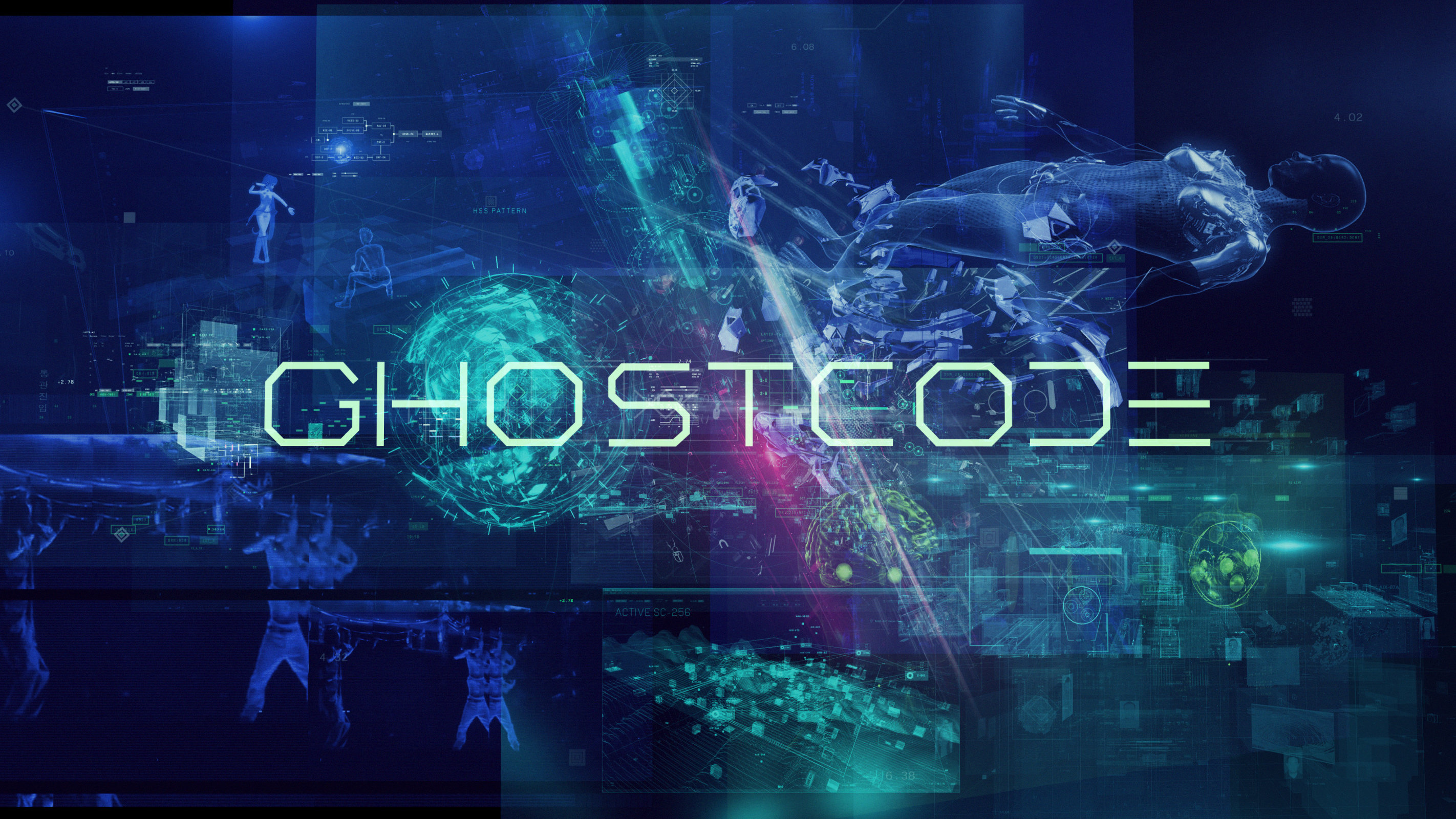 Ghostcode
AUDINT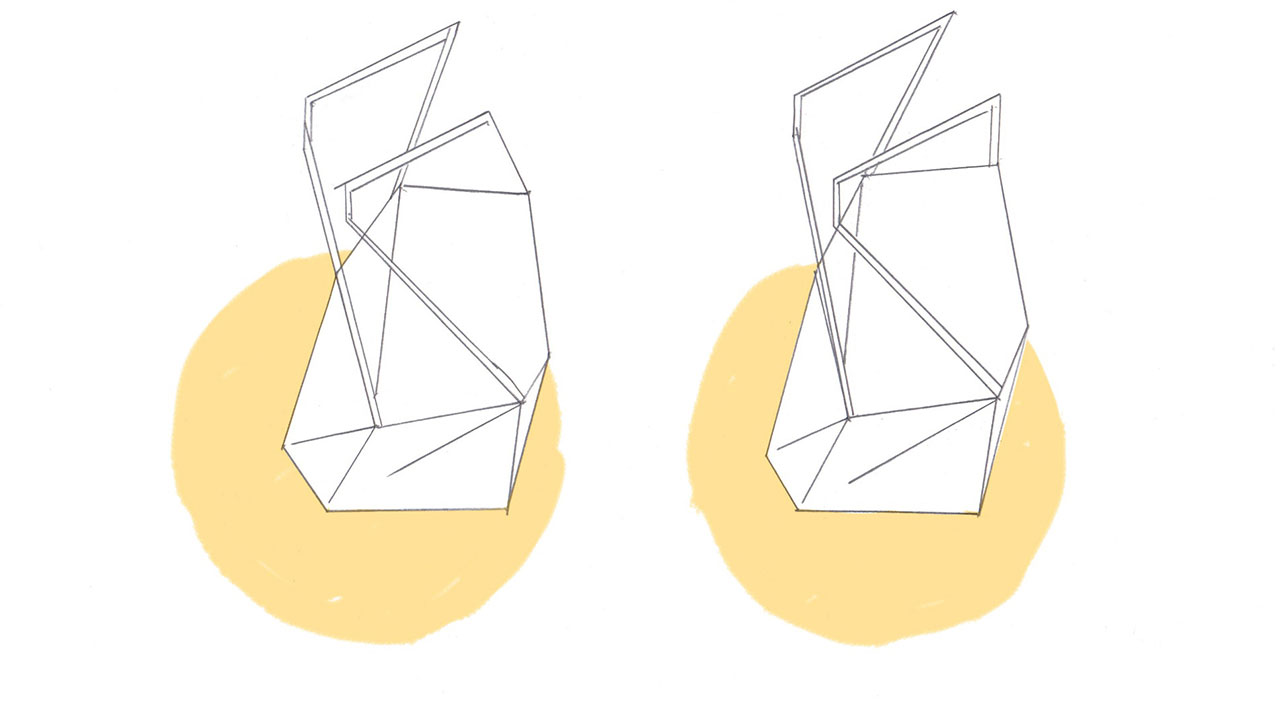 Here There
Alexander Stewart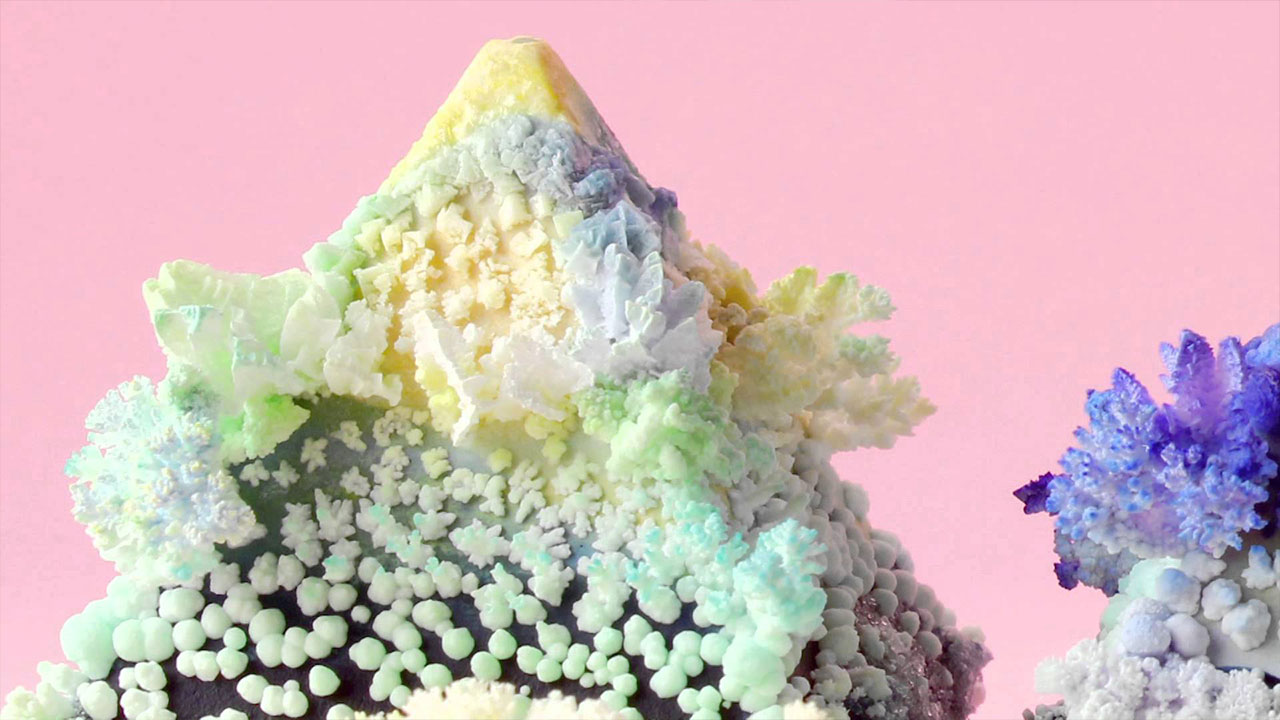 You Can Sunbathe in the Storm
Alice Dunseath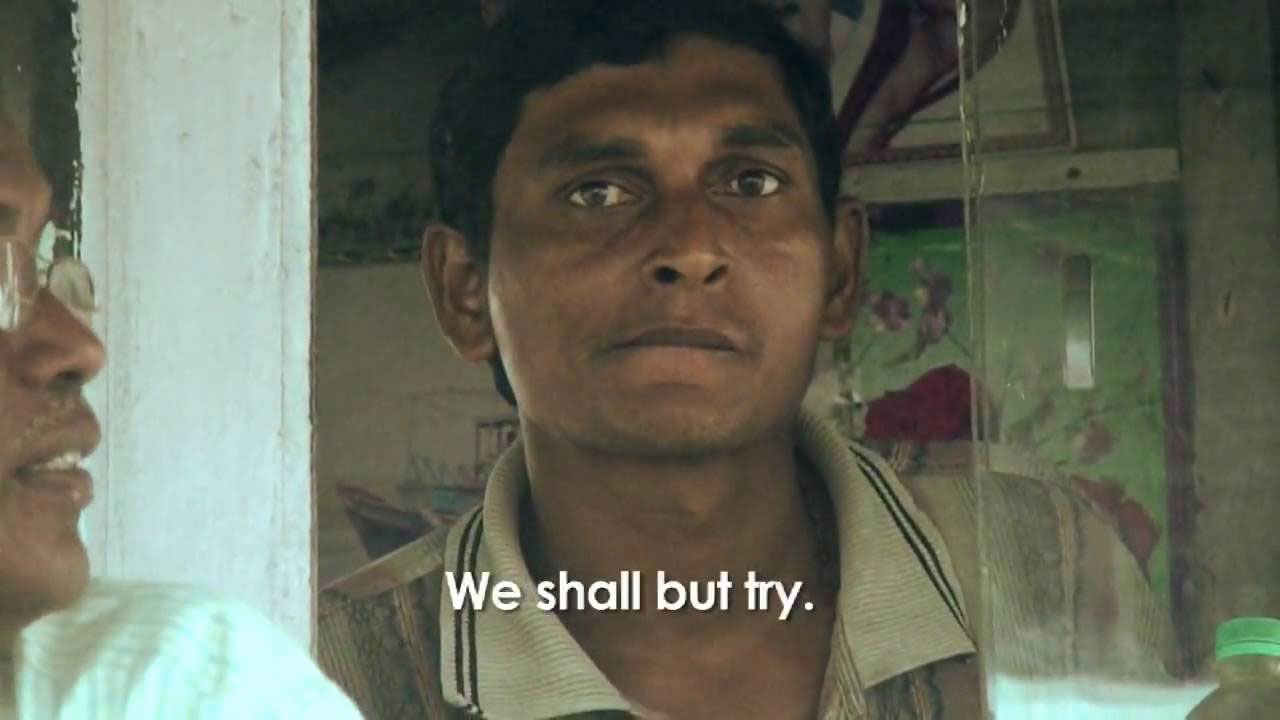 Rising Water: India's Sunderbans
Daniel Grossman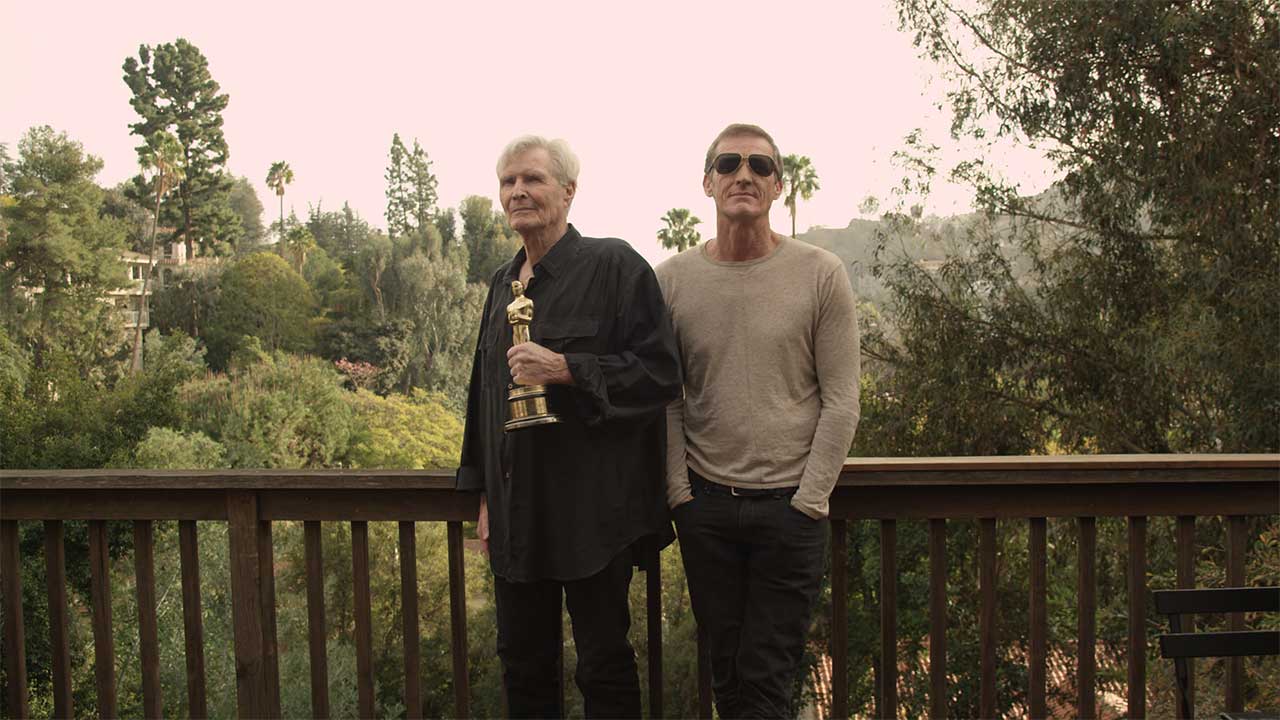 Popcorn Politics: Terminator 2 and Other Frankensteins
Will Slocombe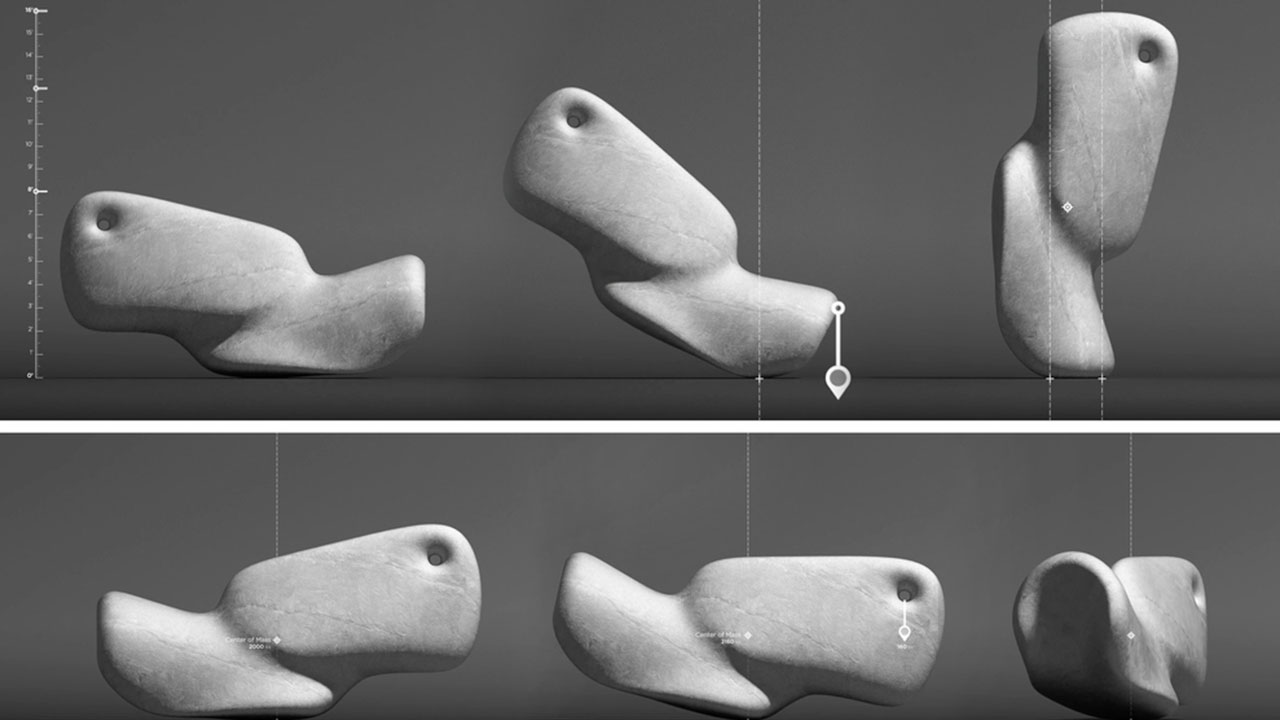 The Math Behind the McKnelly Megalith
Matter Studios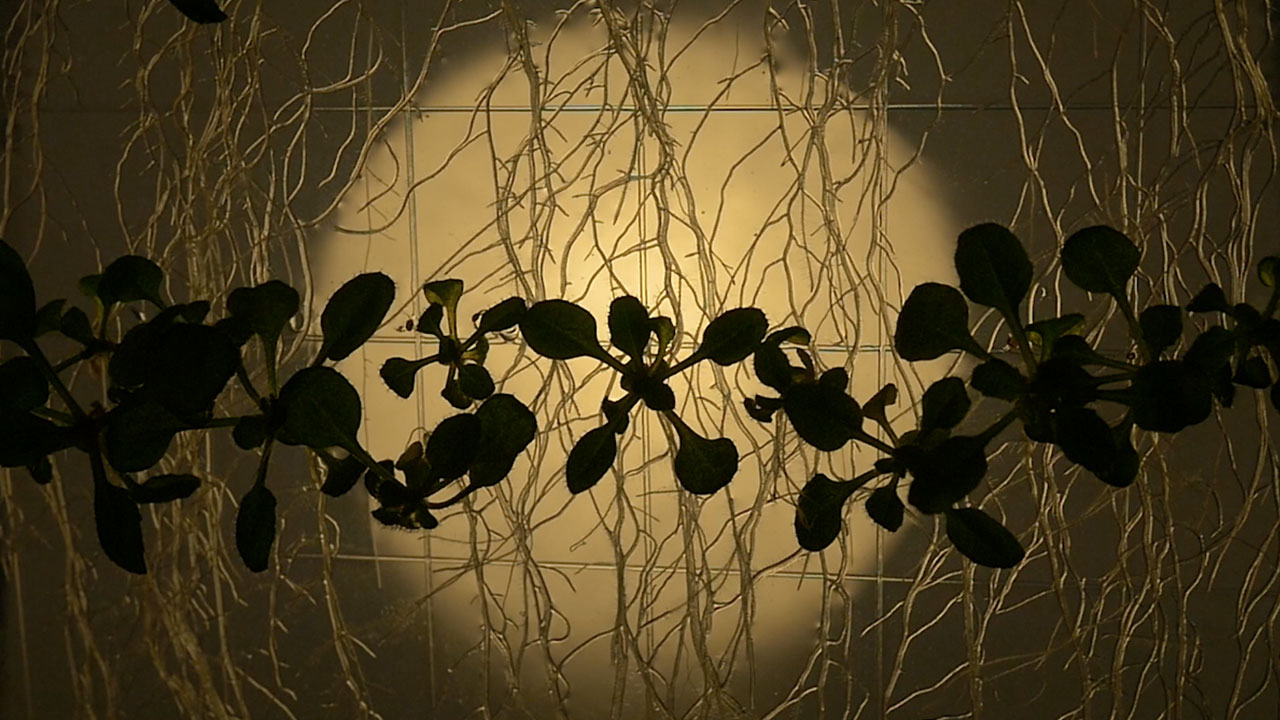 Arabidopsis thaliana
Toma Peiu,Nicholas DelRose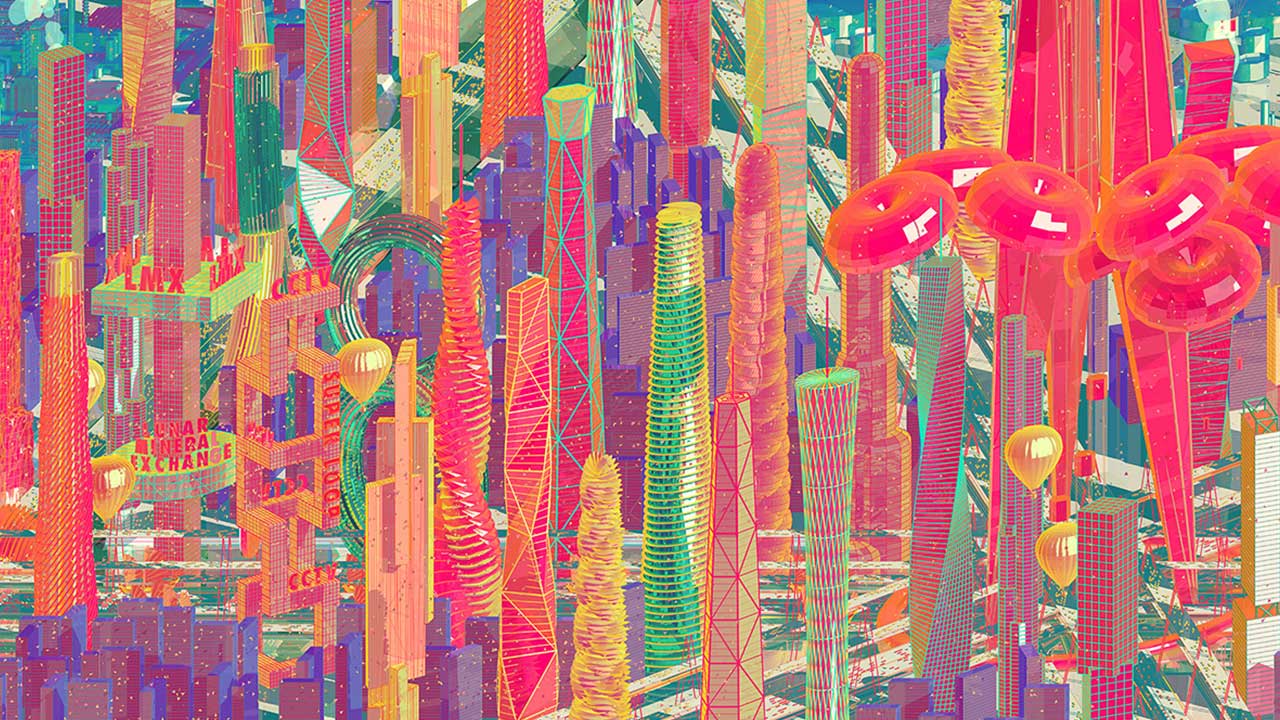 Lunar Economic Zone
Zhan Wang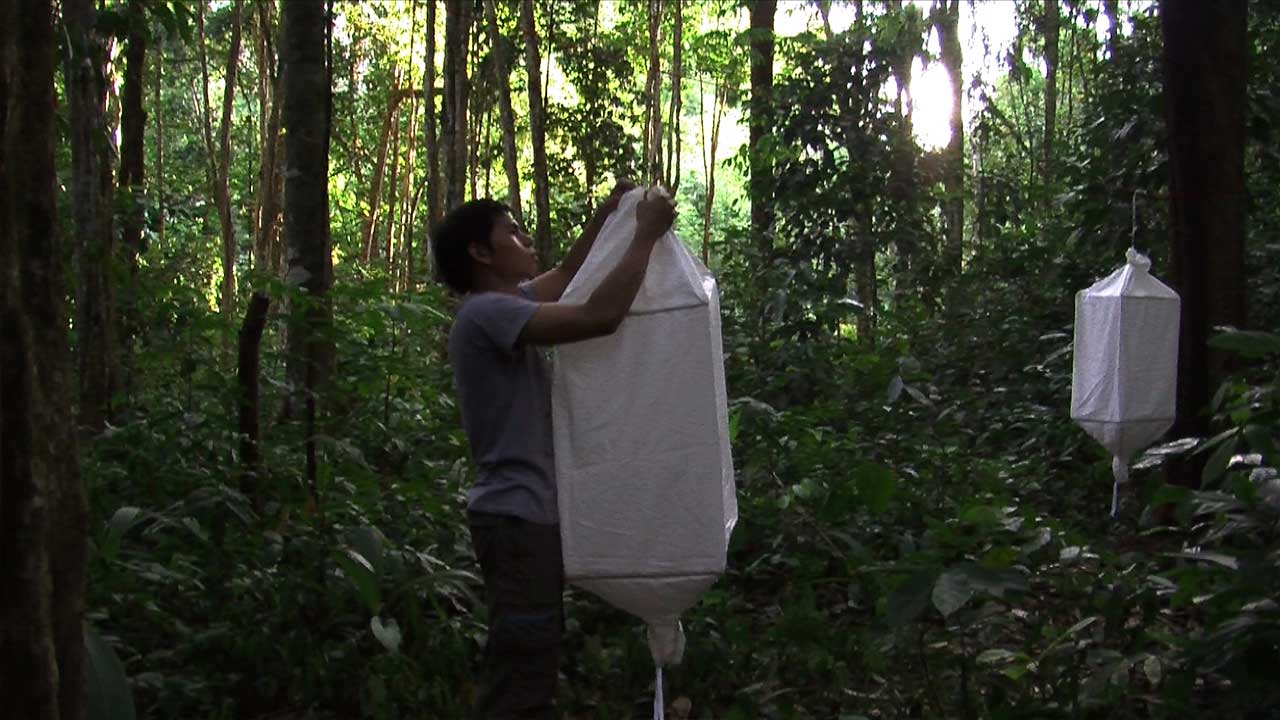 Biosemiotic Borneo
Ursula Biemann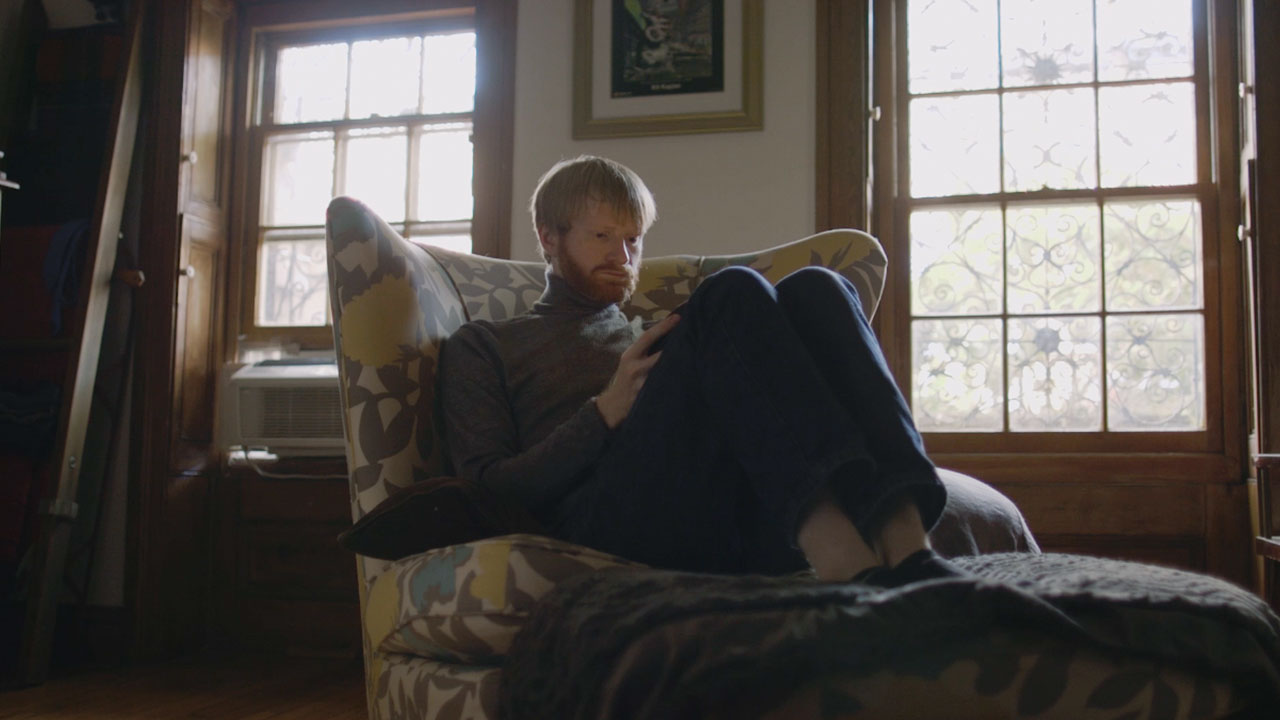 COLORCONDITION
Jason Chew,Rodrigo Valles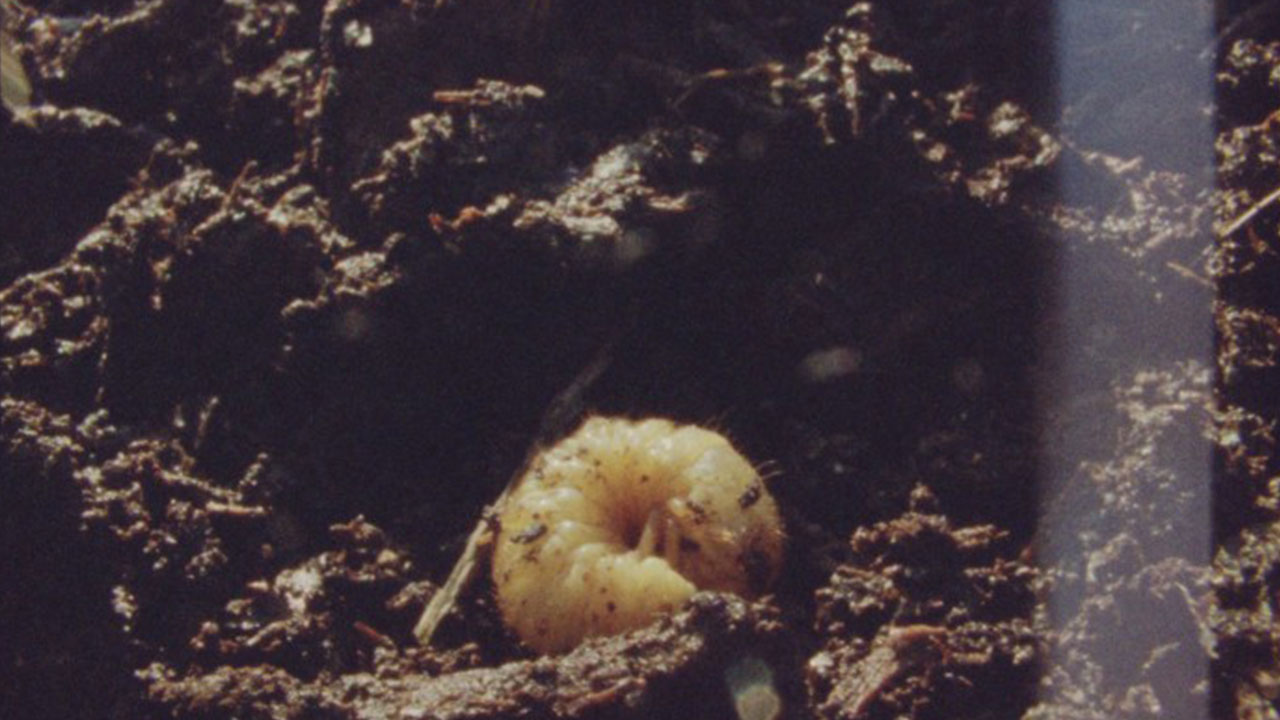 Shape Shifting
Elke Marhöfer,Mikhail Lylov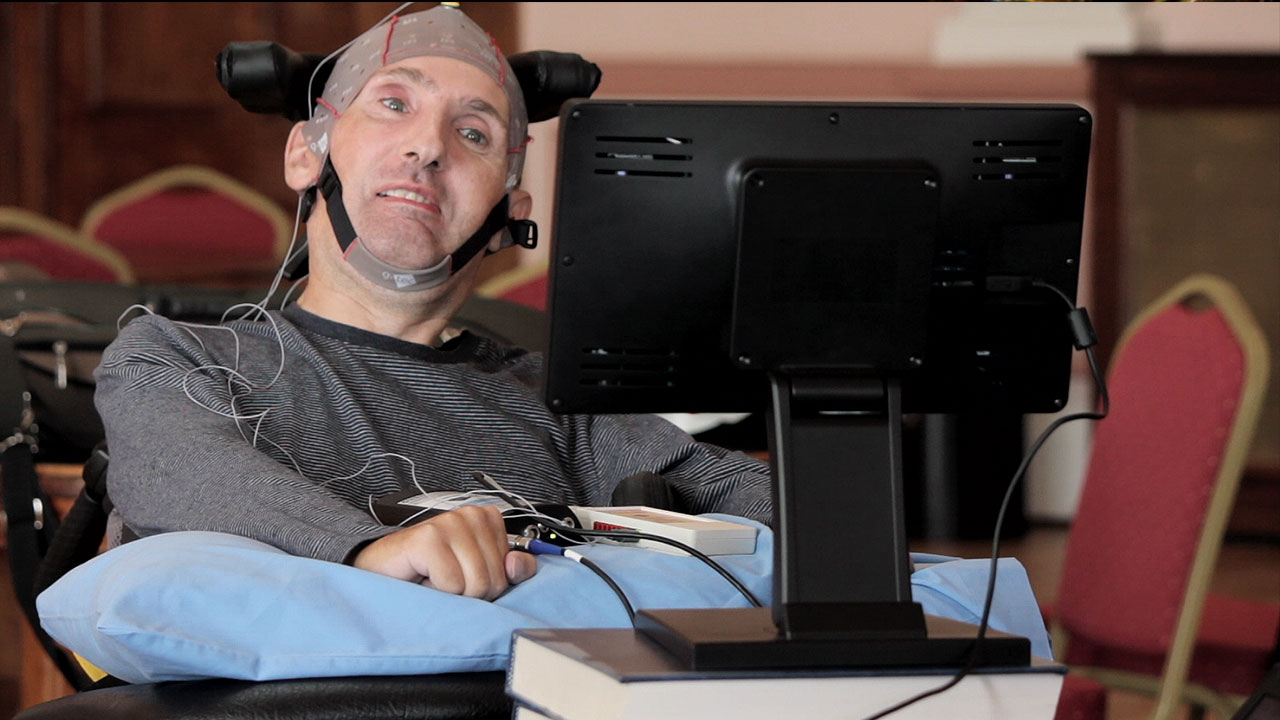 Paramusical Ensemble
Tim Grabham
White Winter Hymnal
Sean Pecknold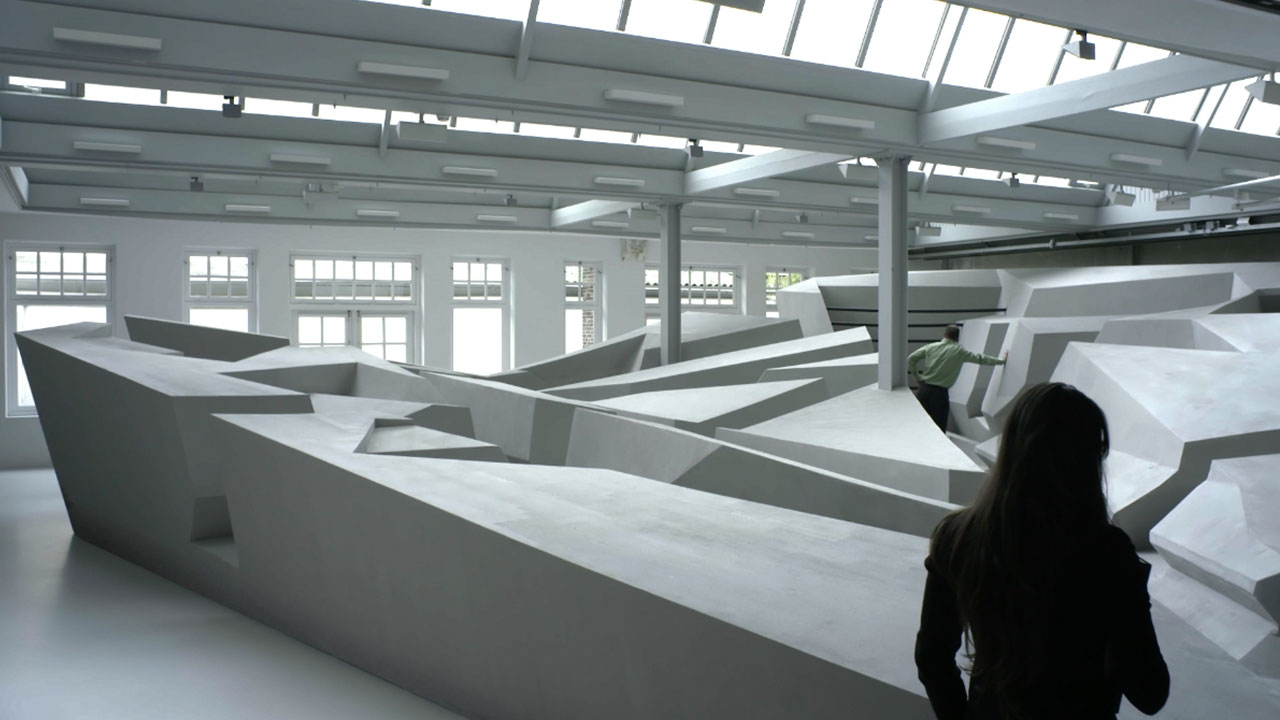 The End of Sitting
Barbara Visser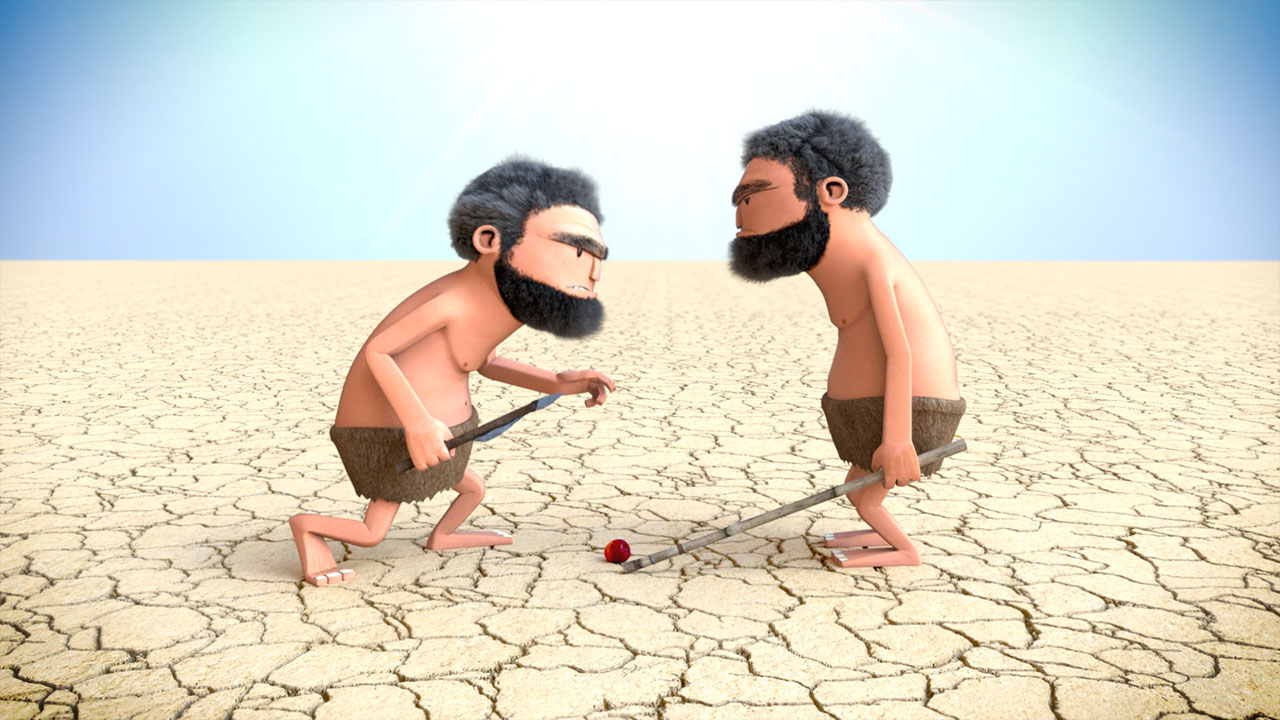 Simulados
Guillermo Marin,Fernando Cucchietti
Akira
Katsuhiro Otomo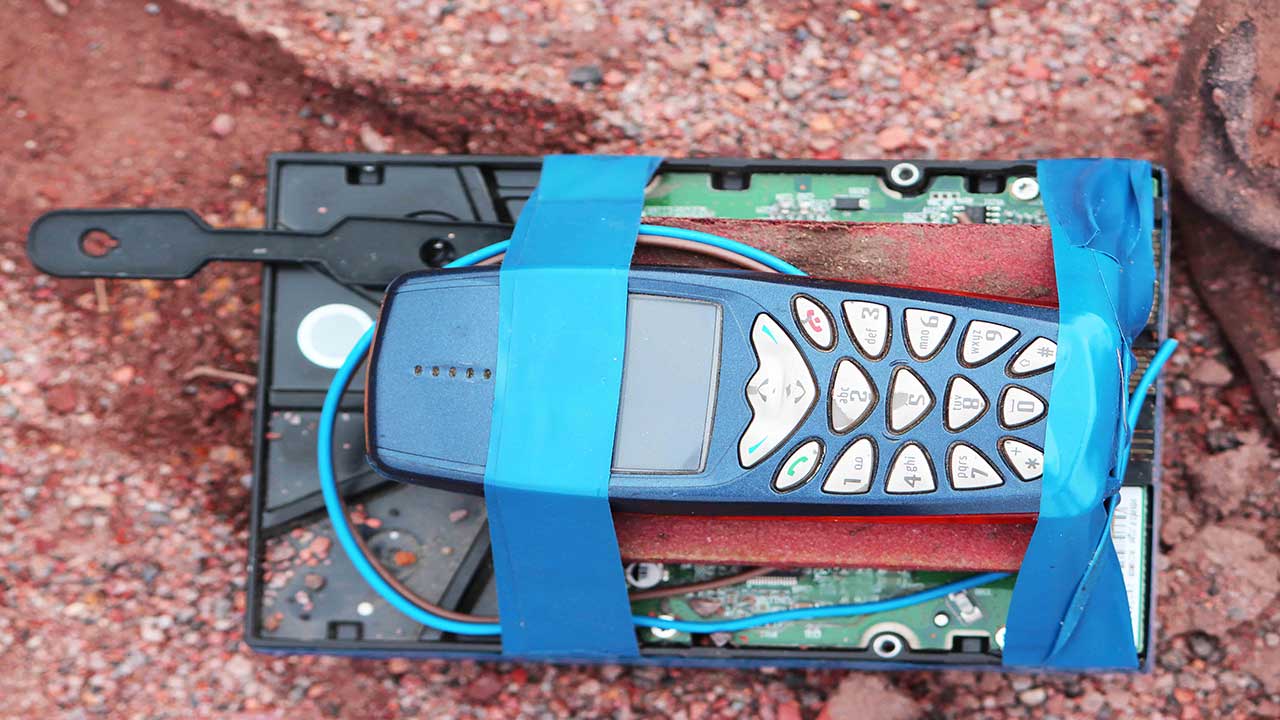 Dude Down
George Barber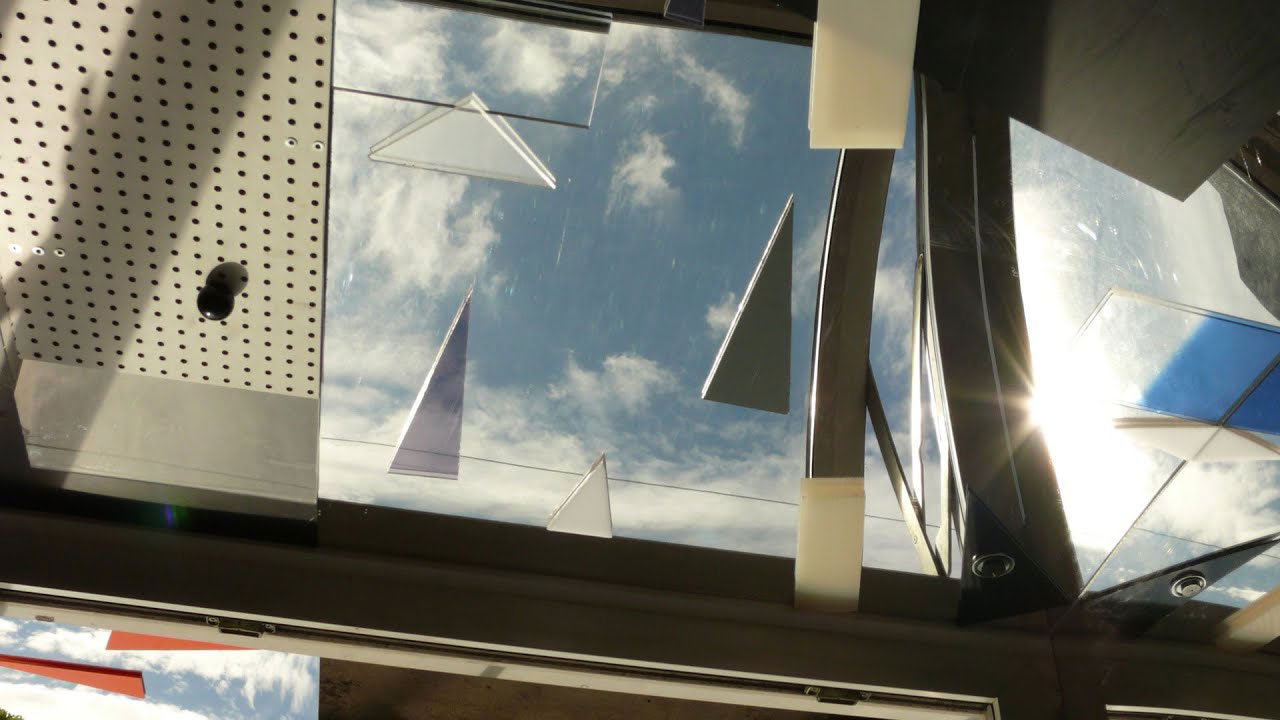 AANAATT
Max Hattler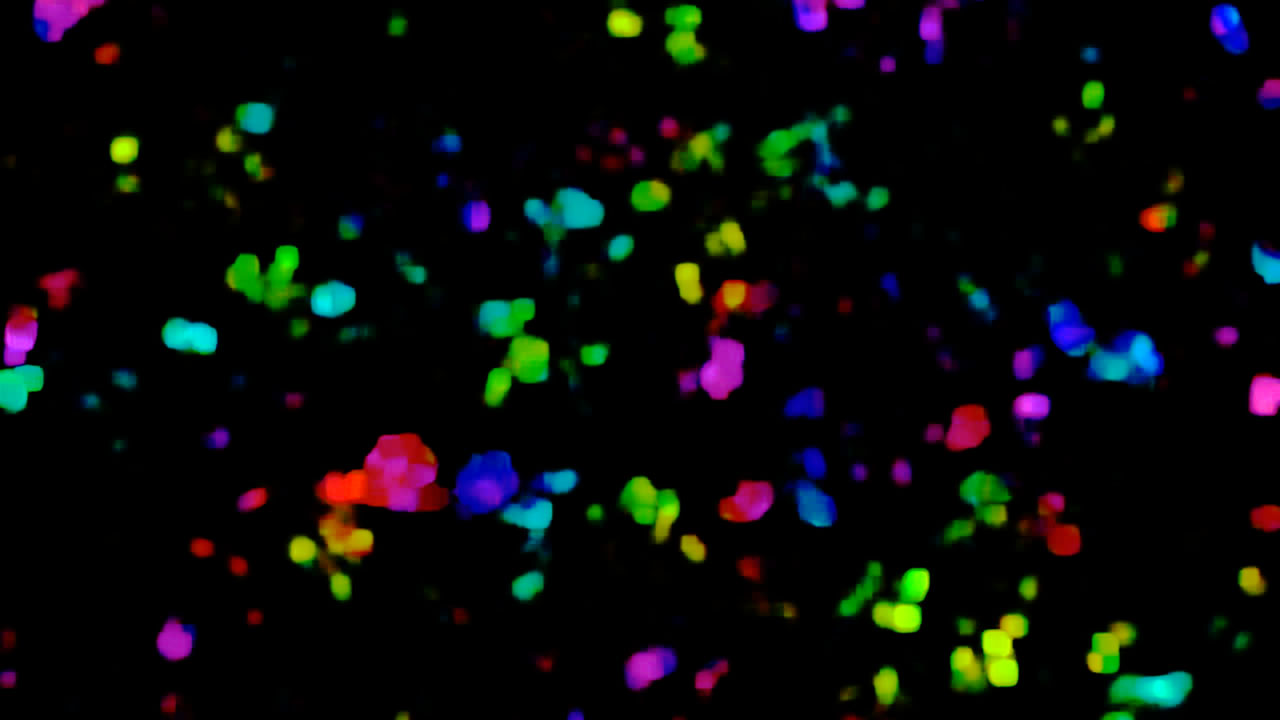 It has to be lived once and dreamed twice
Rainer Kohlberger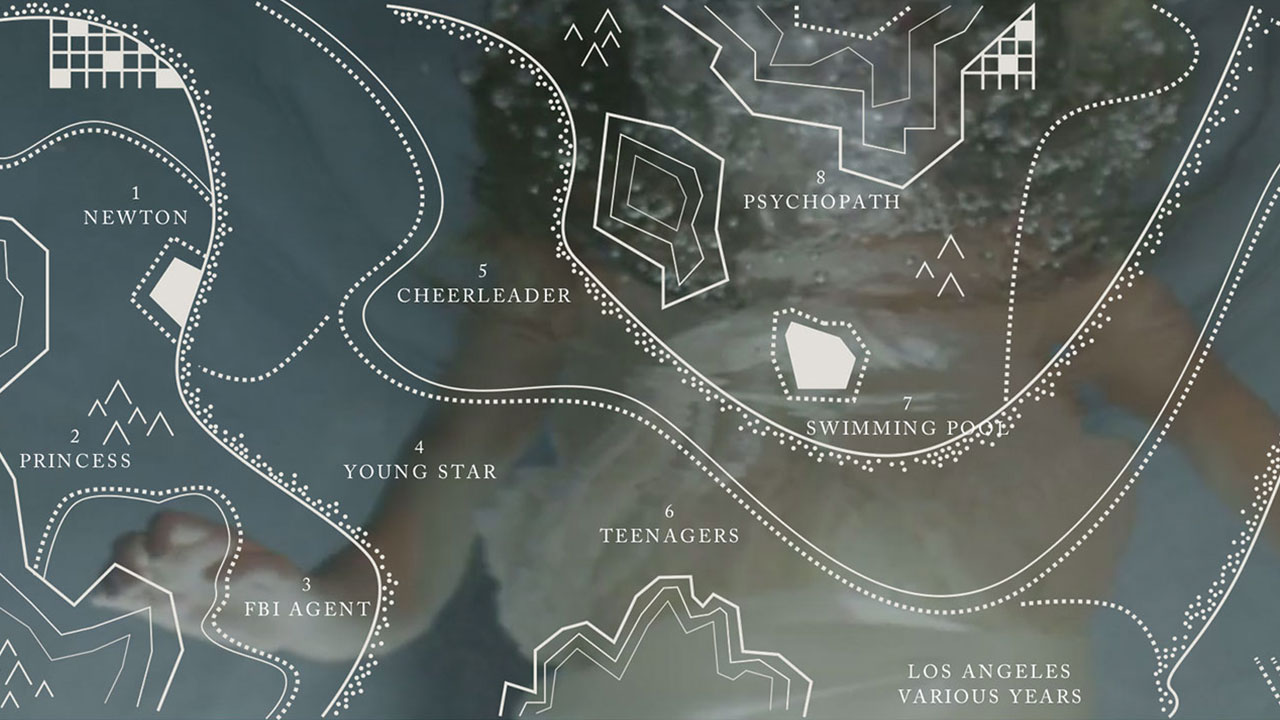 A Study in Time Travel
Sean Pecknold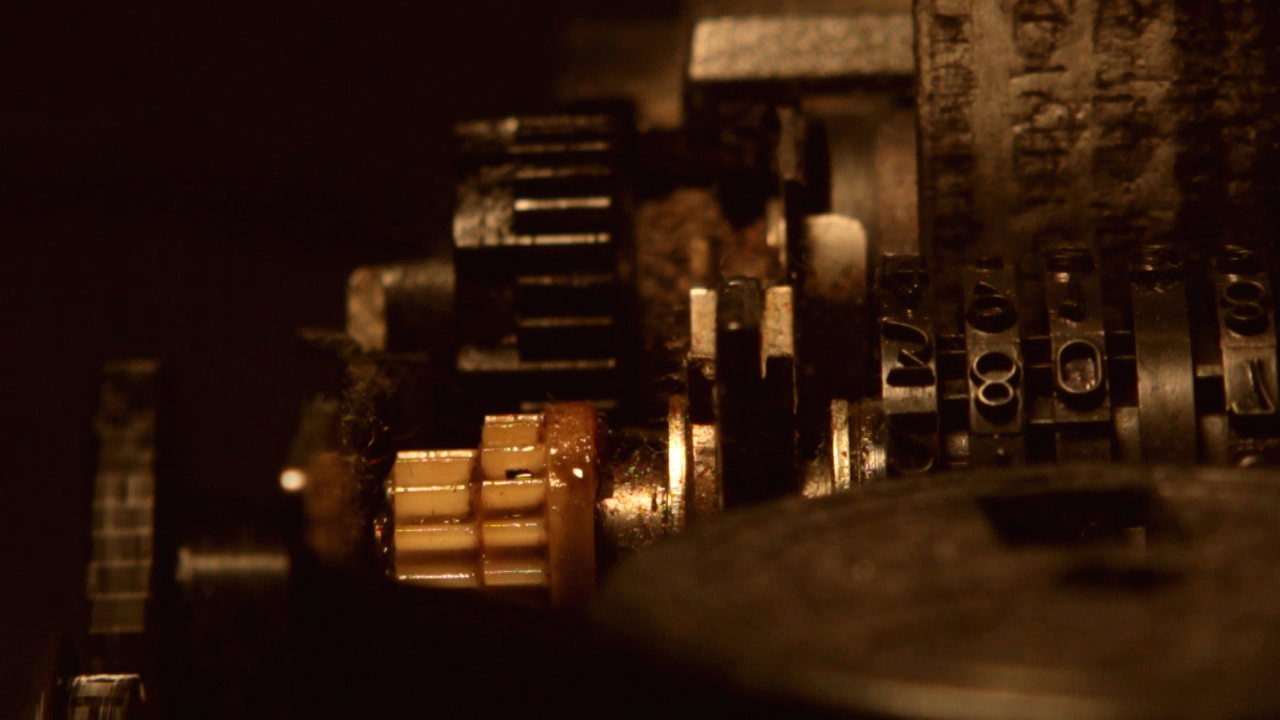 Machines
Jeremias Altmann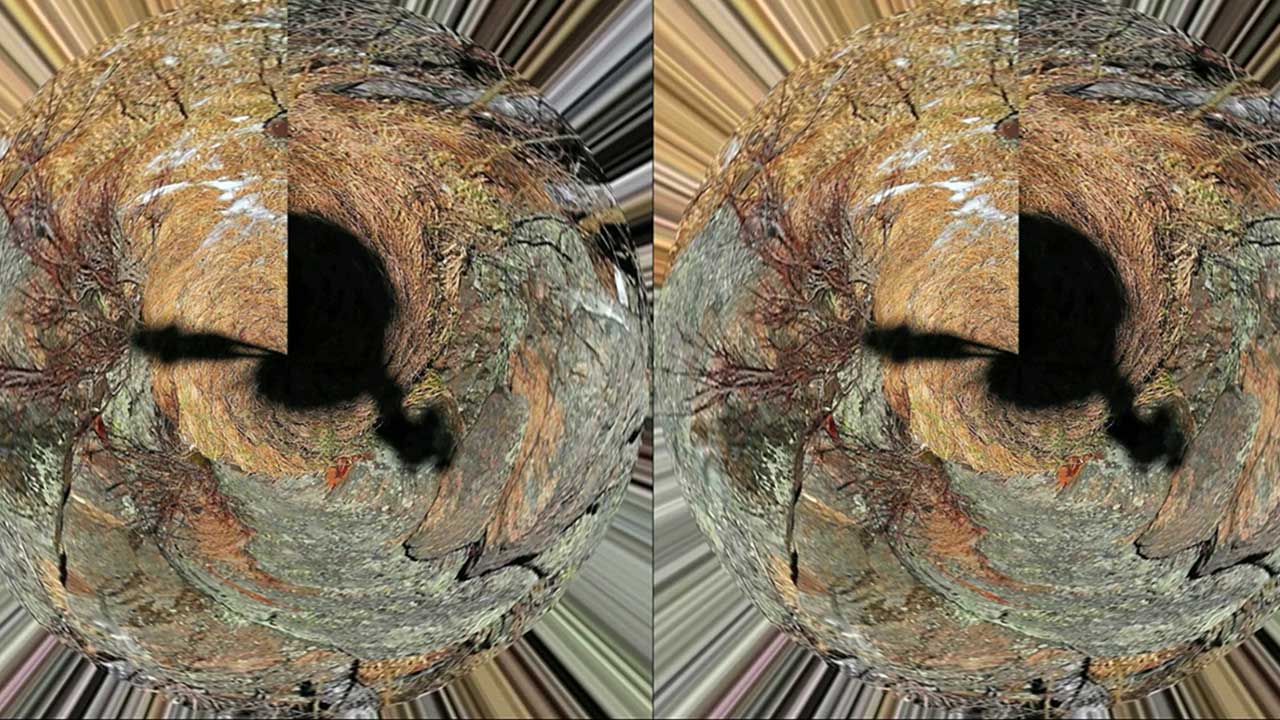 Soon It Would Be Too Hot
Jeanne Liotta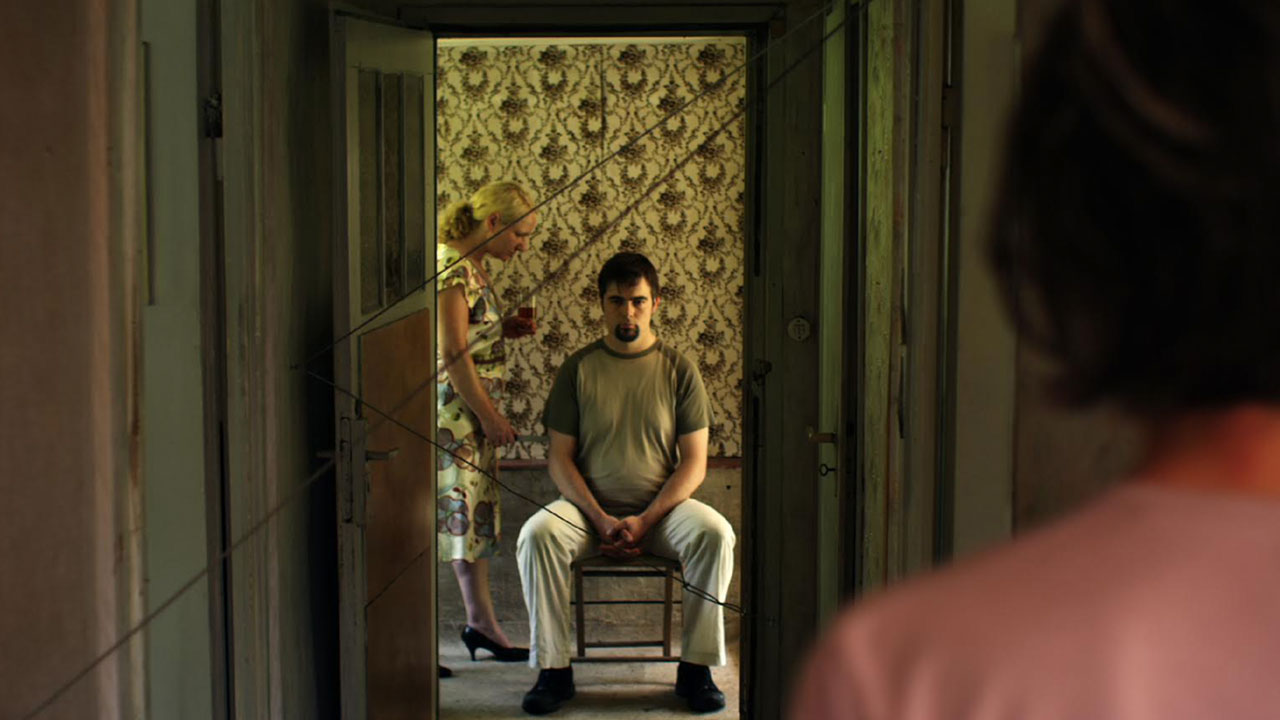 Weather House
Frauke Havemann,Eric Schefter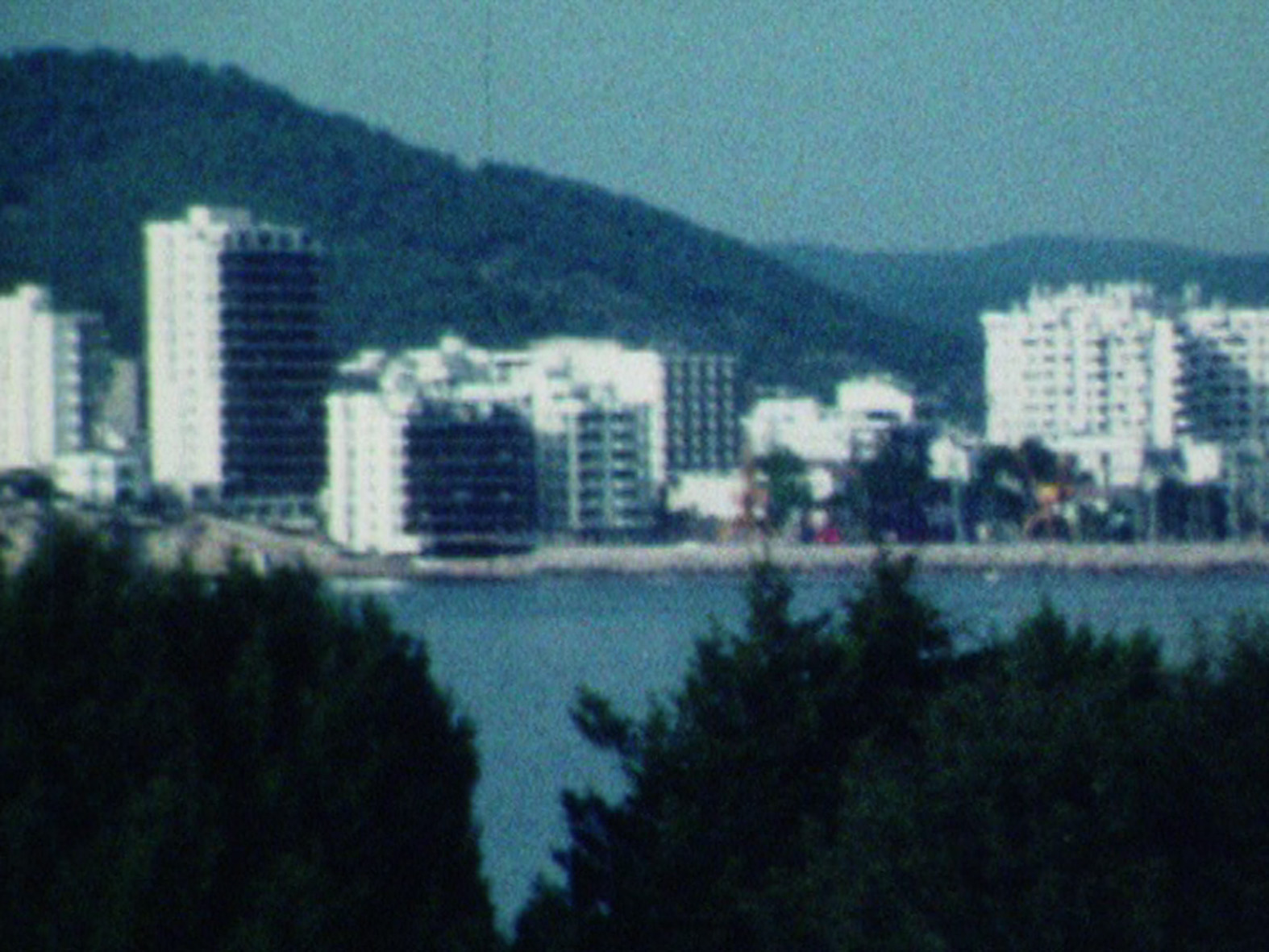 Siesta
David Krems, Furtado Hugo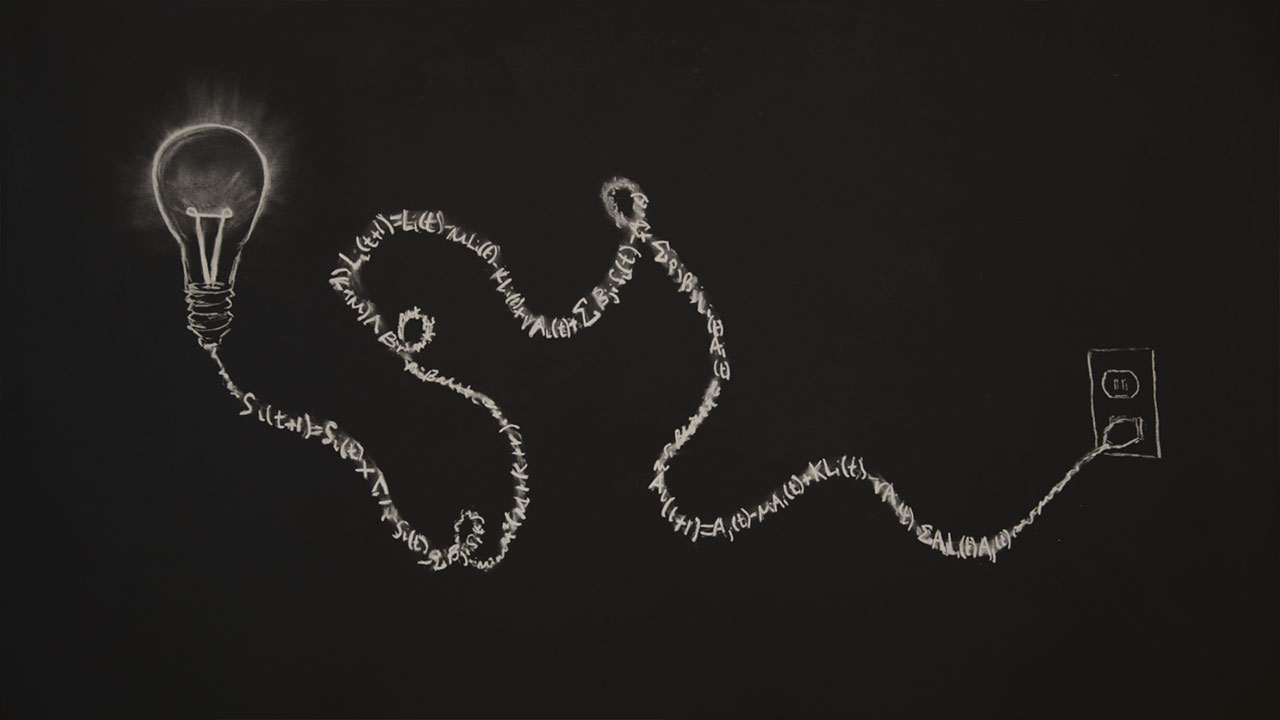 Persistence & Vision
Mahalia Lepage,Jeremiah Yarmie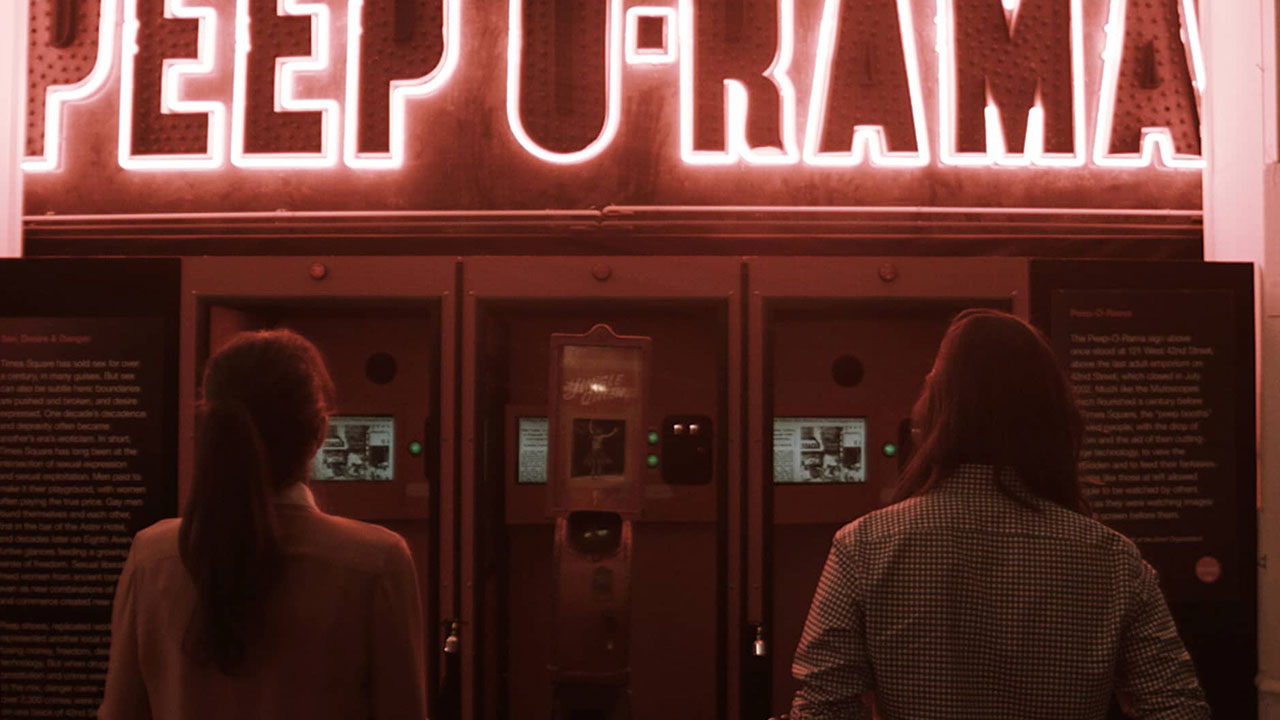 Lena's Complicated Machine
Malik Isasis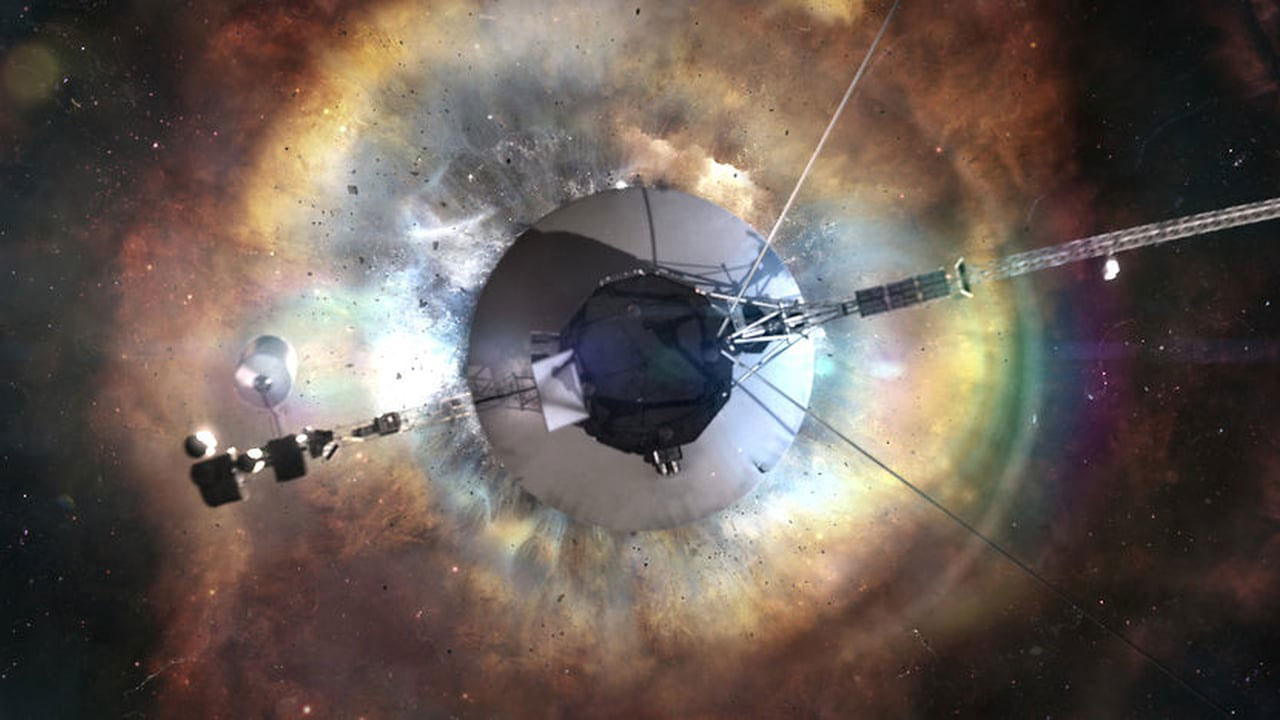 Stardust
Mischa Rozema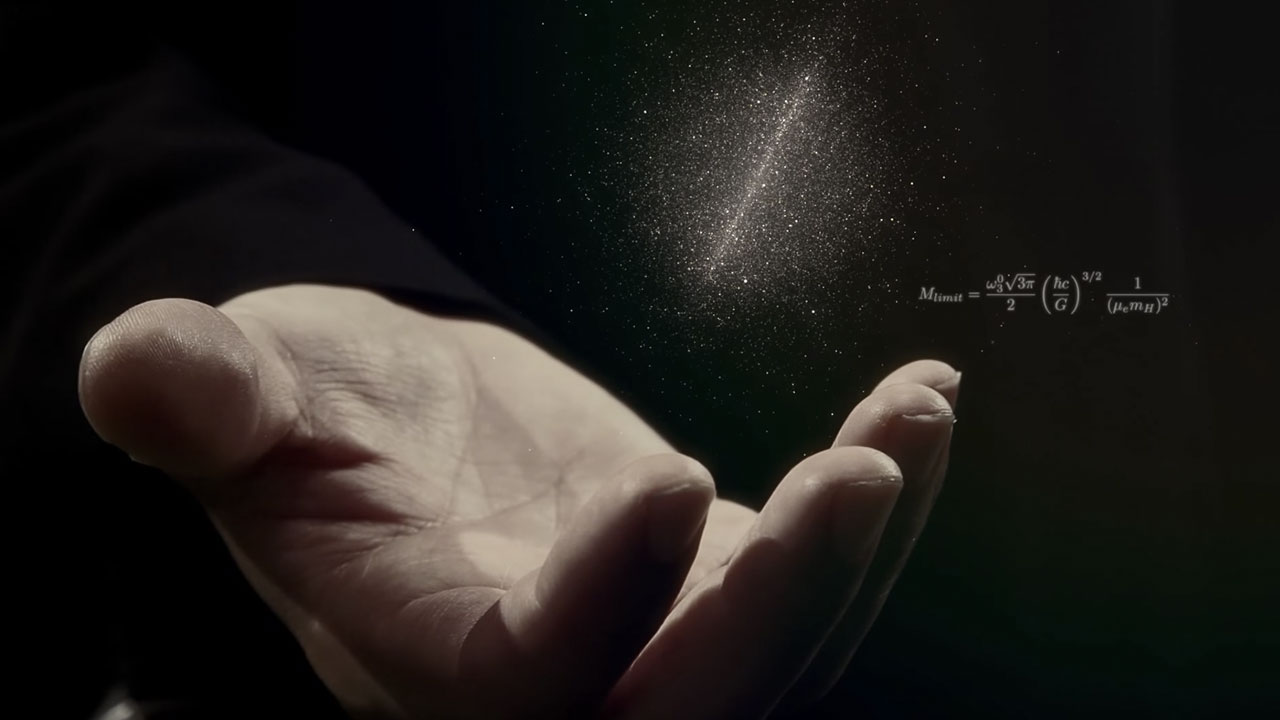 Supercomputing and eScience
Fernando Mucchietti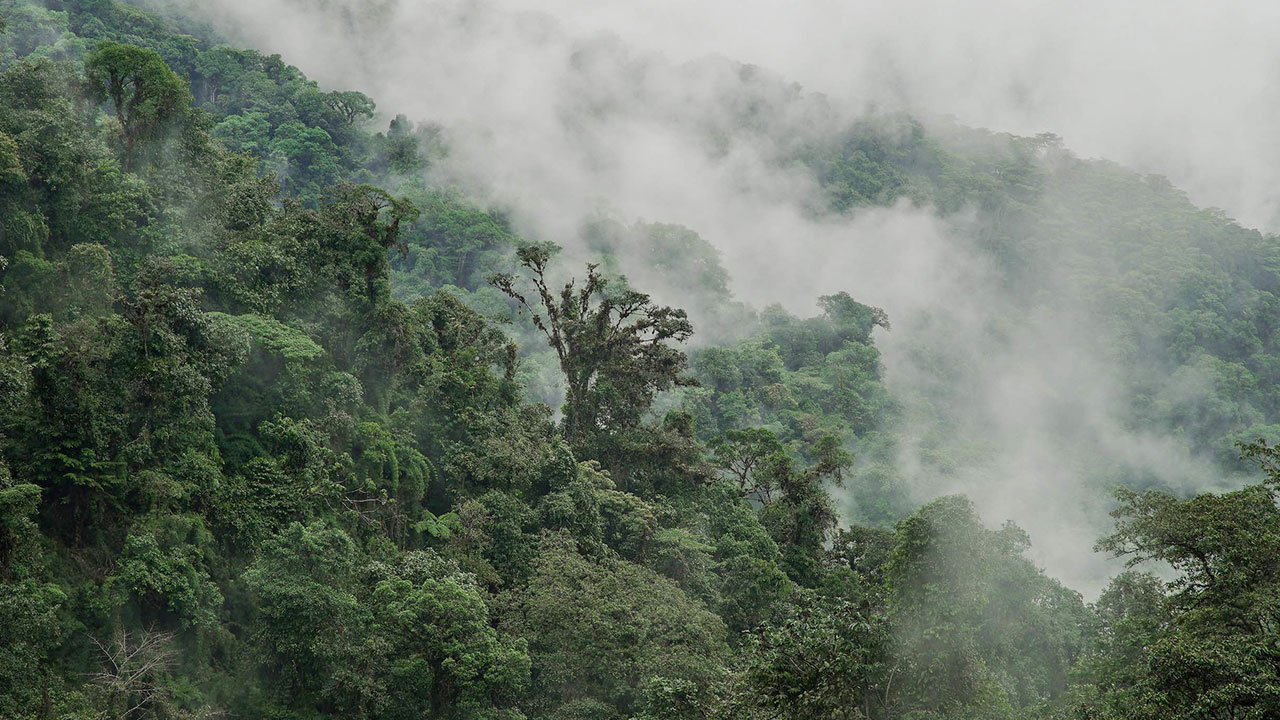 Dusk Chorus (based on Fragments of Extinction)
David Monacchi,Nika Šaravanja,Alessandro D'Emilia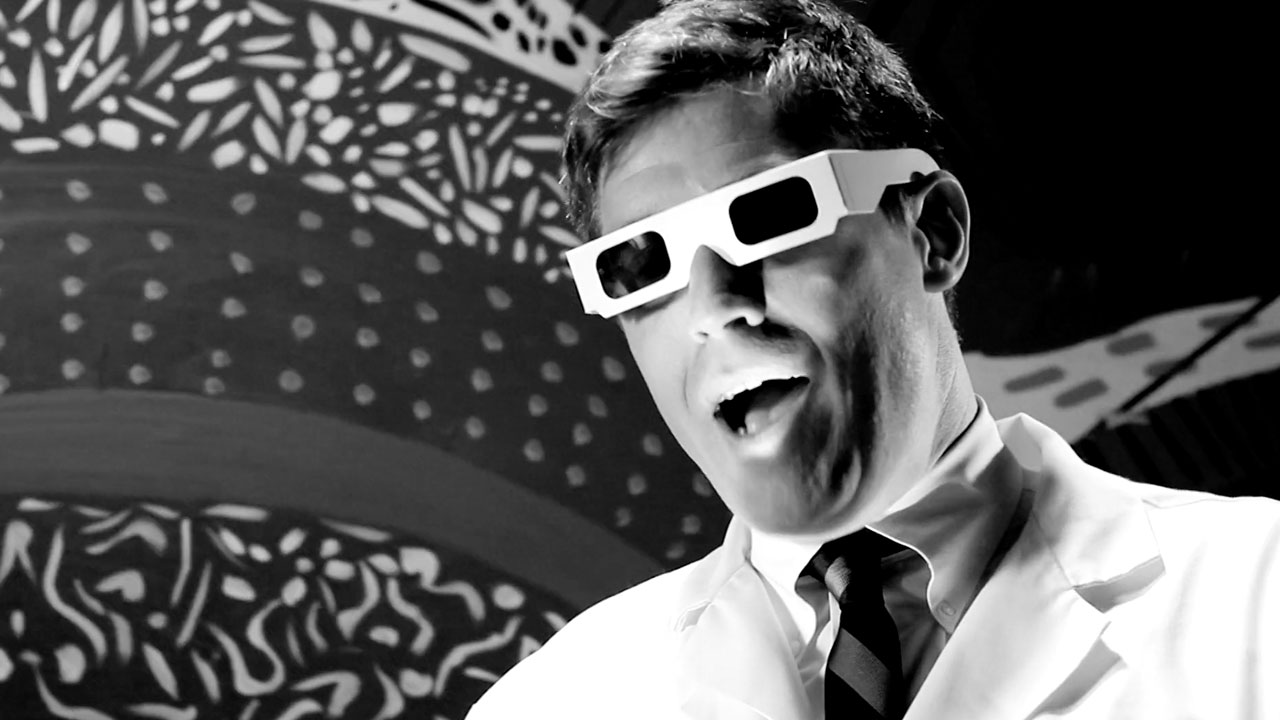 Life and Freaky Times of Uncle Luke
Jillian Mayer,Lucas Leyva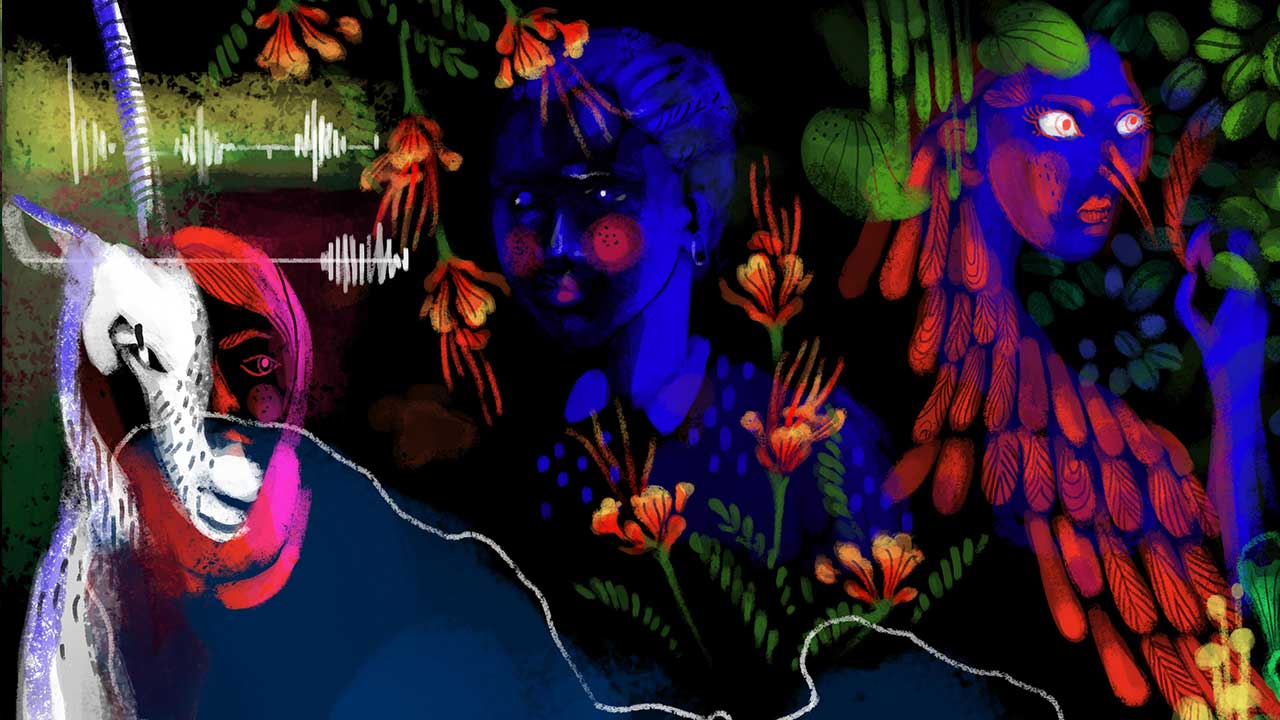 Mosaic
Miryam Charles,Josephine Decker,Alexis Gambis,Barry J Gibb,Ian Harnarine,Noah Hutton,Demelza Kooij,Jeannette Louie,Rachel Mayeri,Sally Warring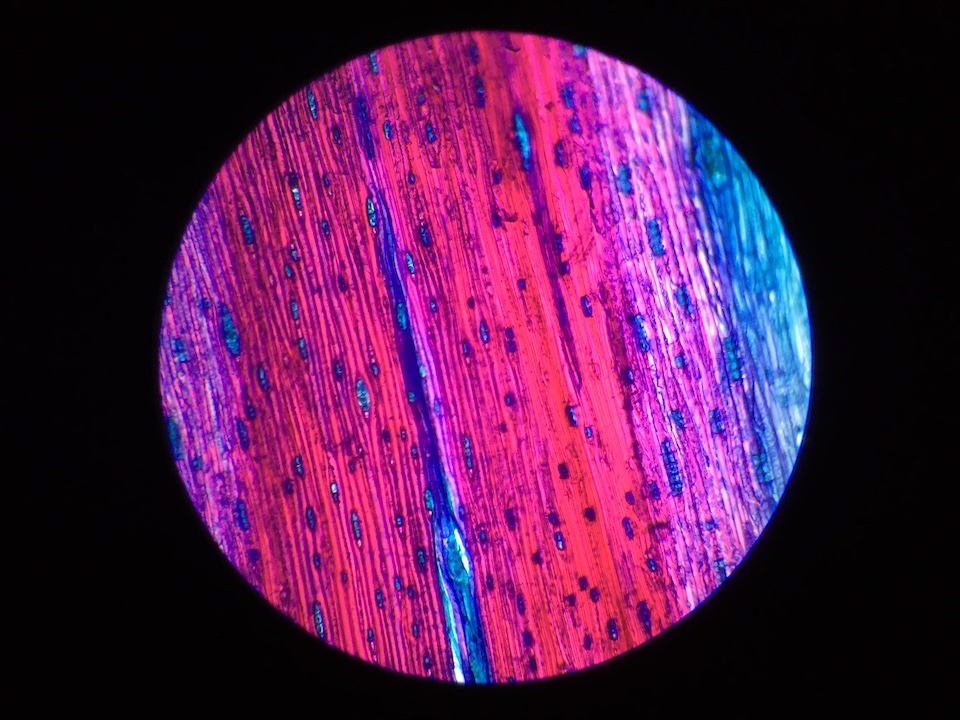 Plants up close: The beautiful design of stems and roots!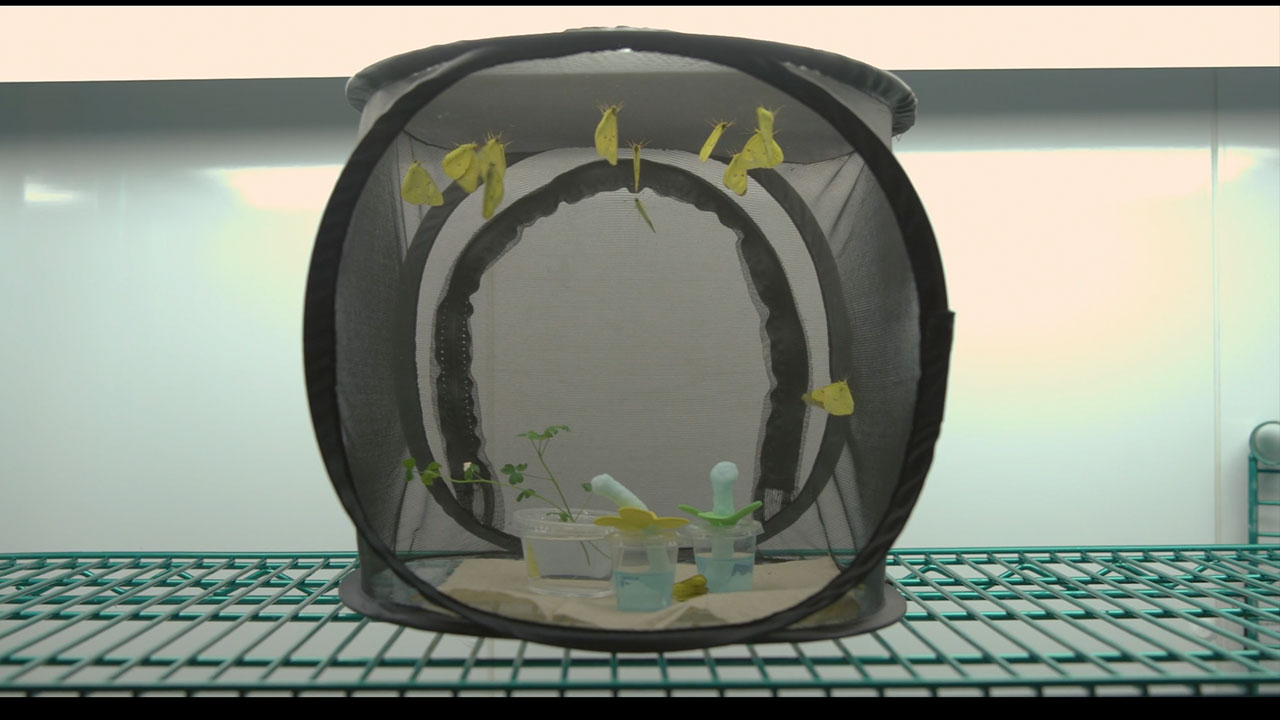 A Portable Butterfly Vivarium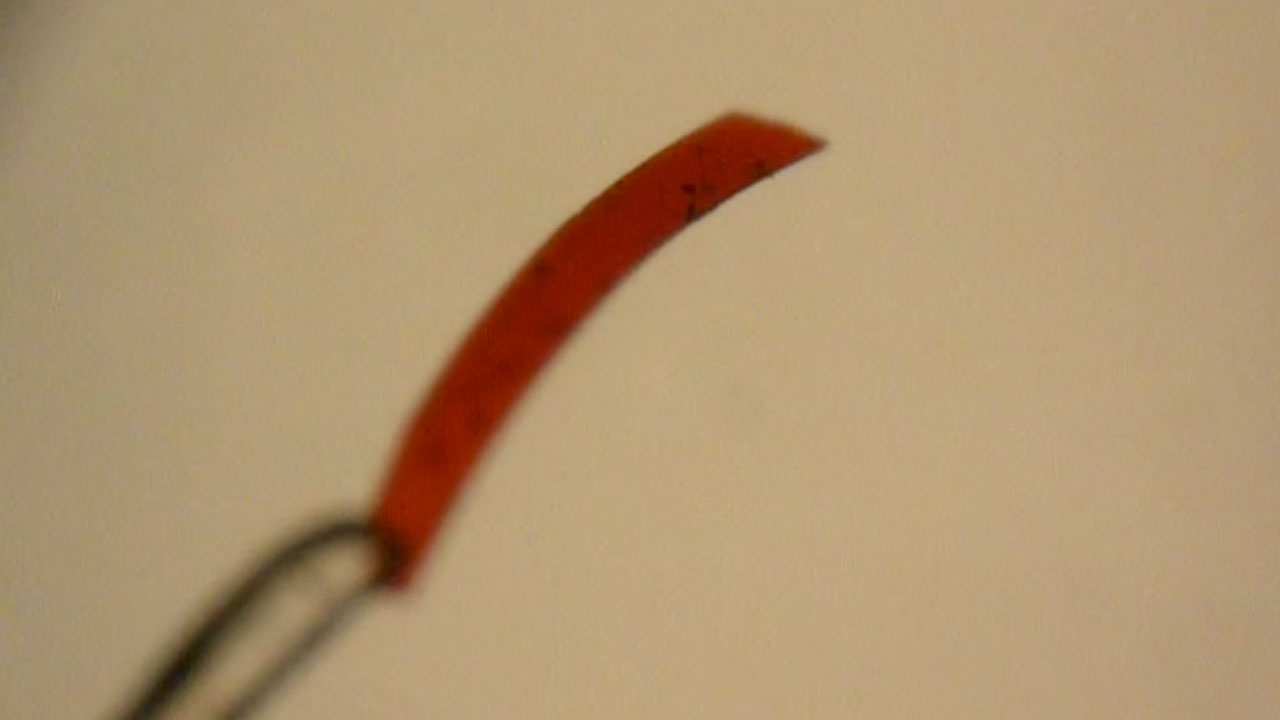 Dynamic crystalline materials Upon Ultraviolet Light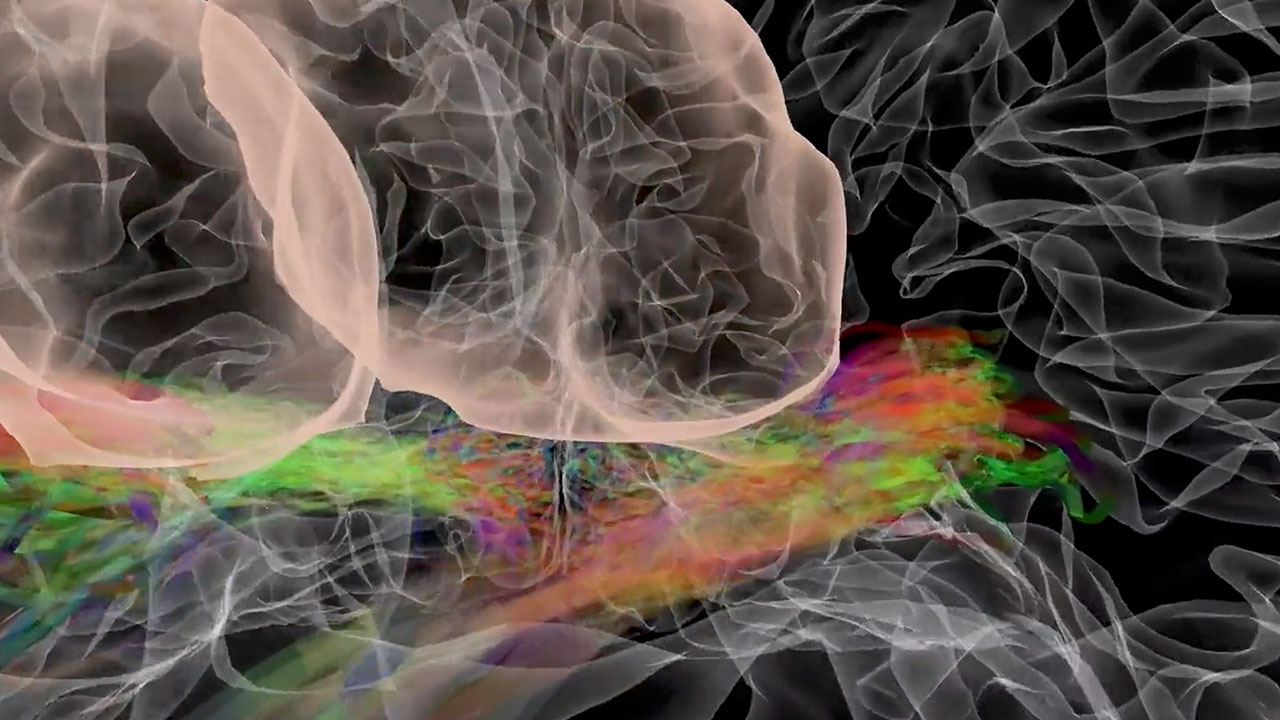 Virtual Brain: Visual Pathways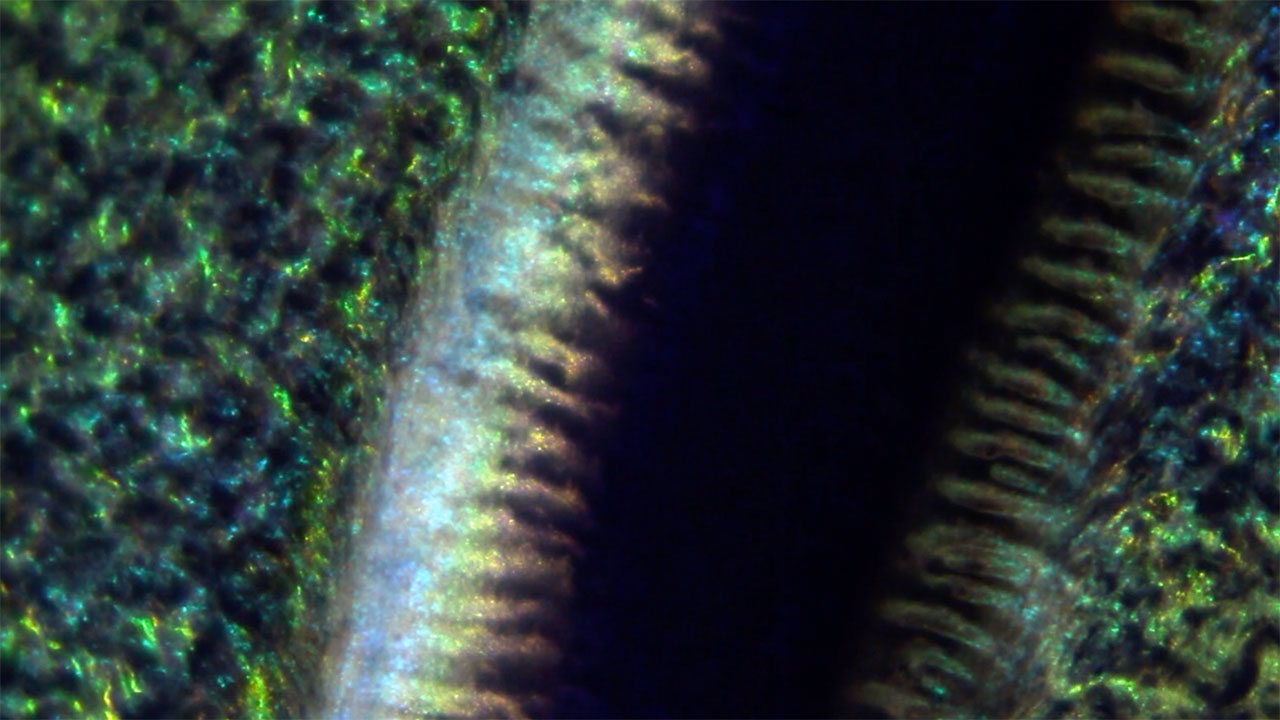 Peacock in a Petri Dish
The Secret Garden: Evolutions of Virtual Plants & Corals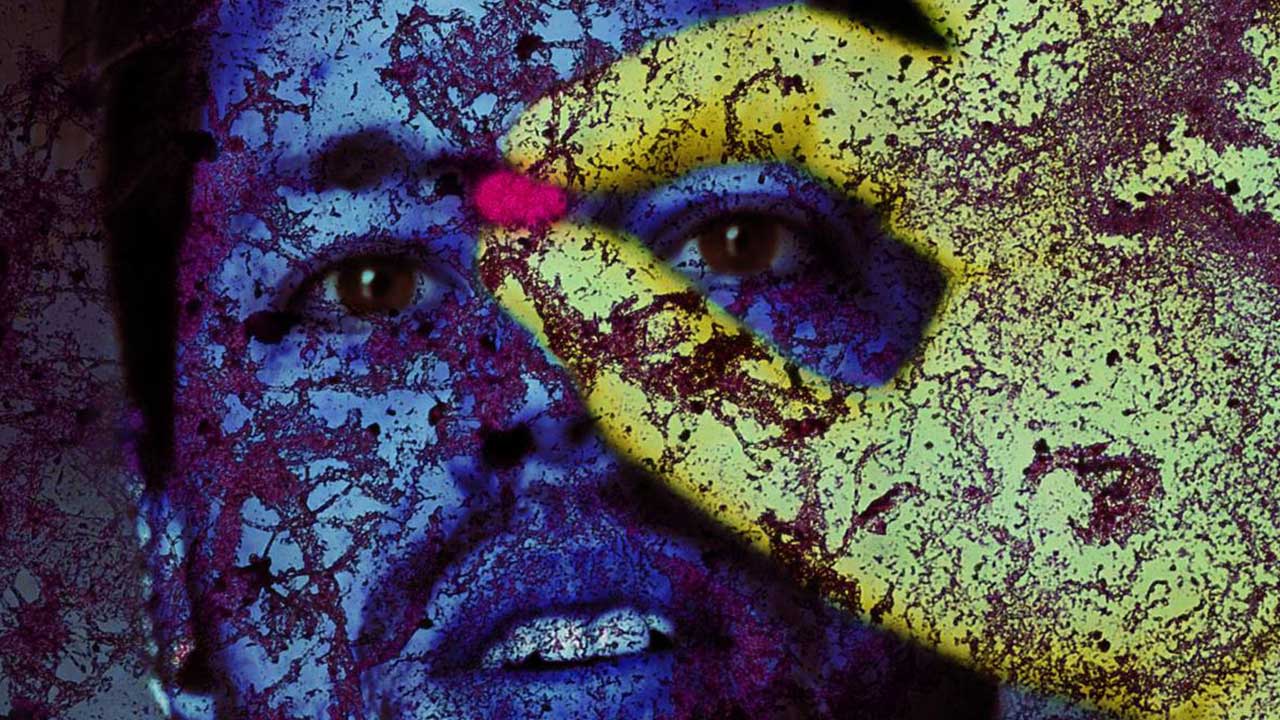 Hacking Your Genes Has Never Been Easier SciArt On Screen: Quimtai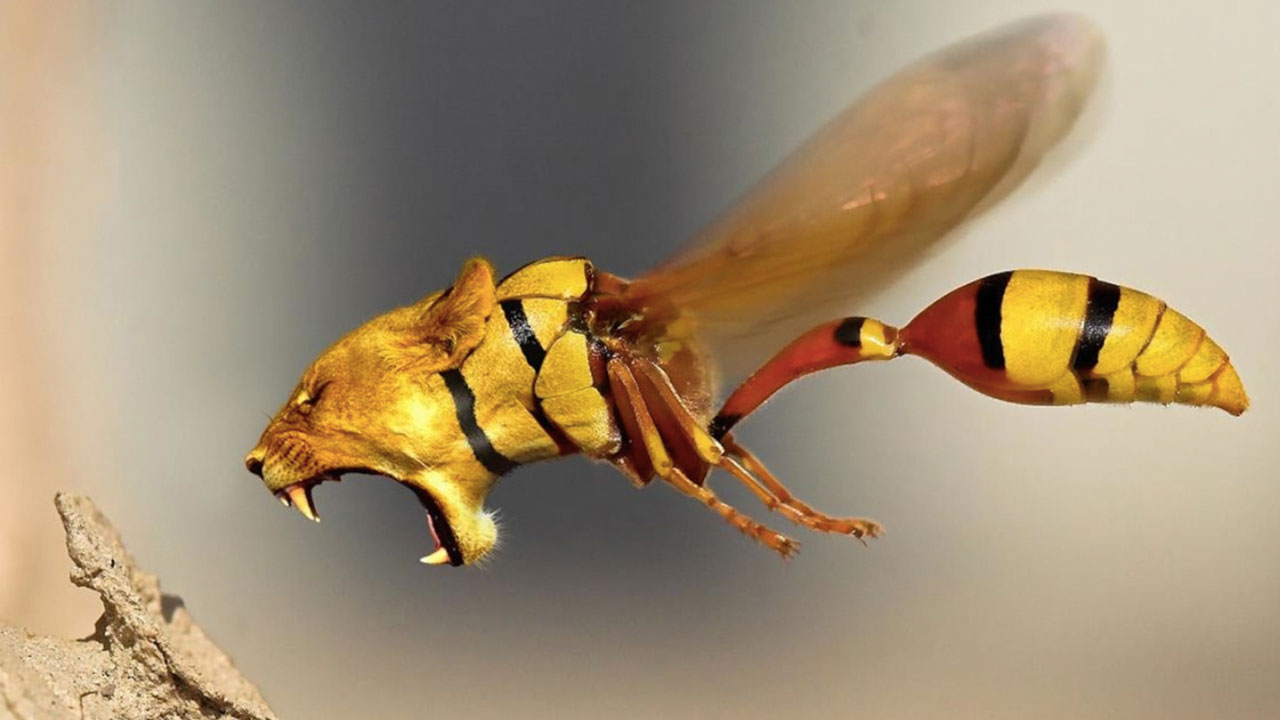 Chimera: Reality or Myth?
Space Explorers: Human Motives for Transcending Earth And Our Solar System.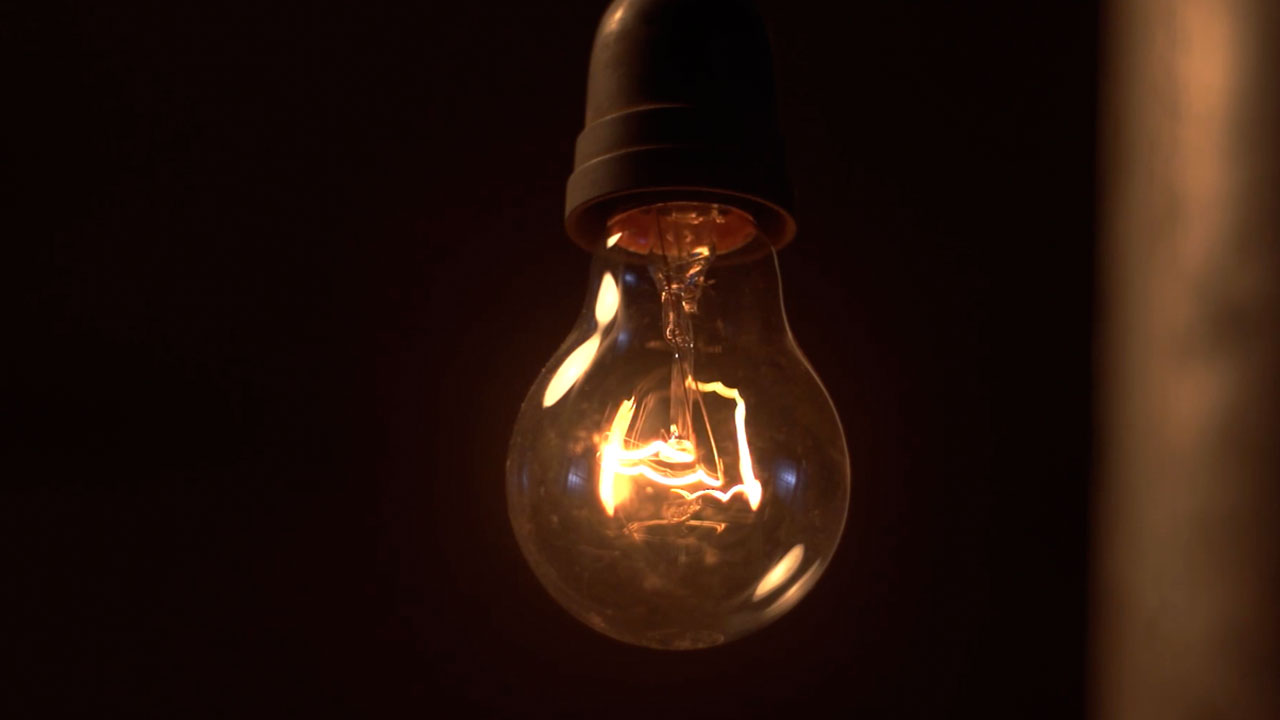 Three Short Takes from Science & Film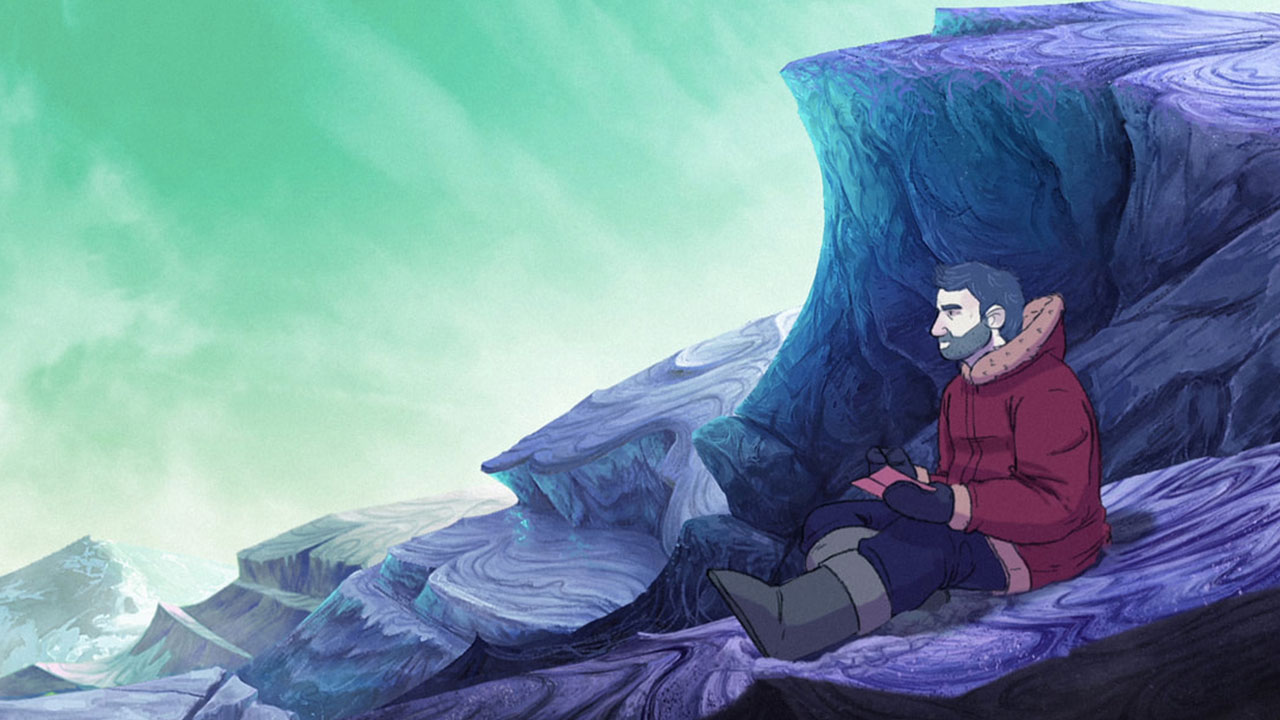 Below 0 Degrees - ON SCREEN from Labocine
A.D.A.M. - ON SCREEN From Labocine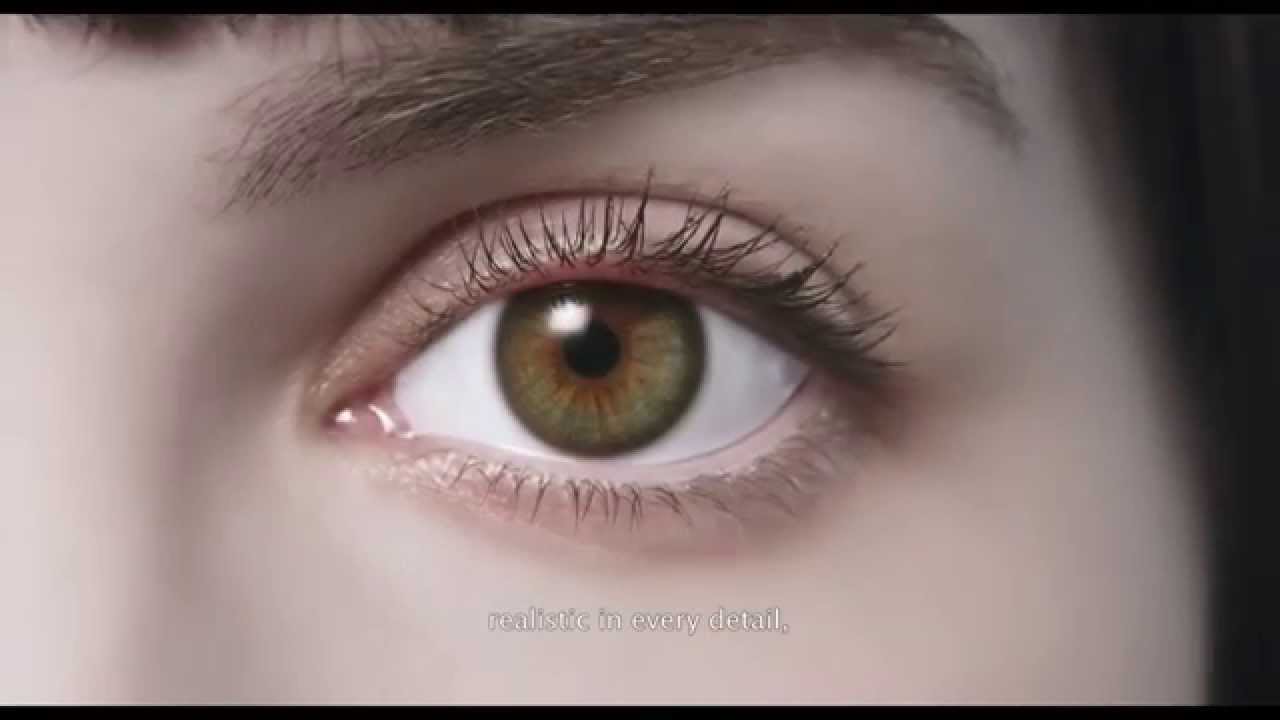 Irreplaceable: Love, Meaning, and Attachment in a robotic world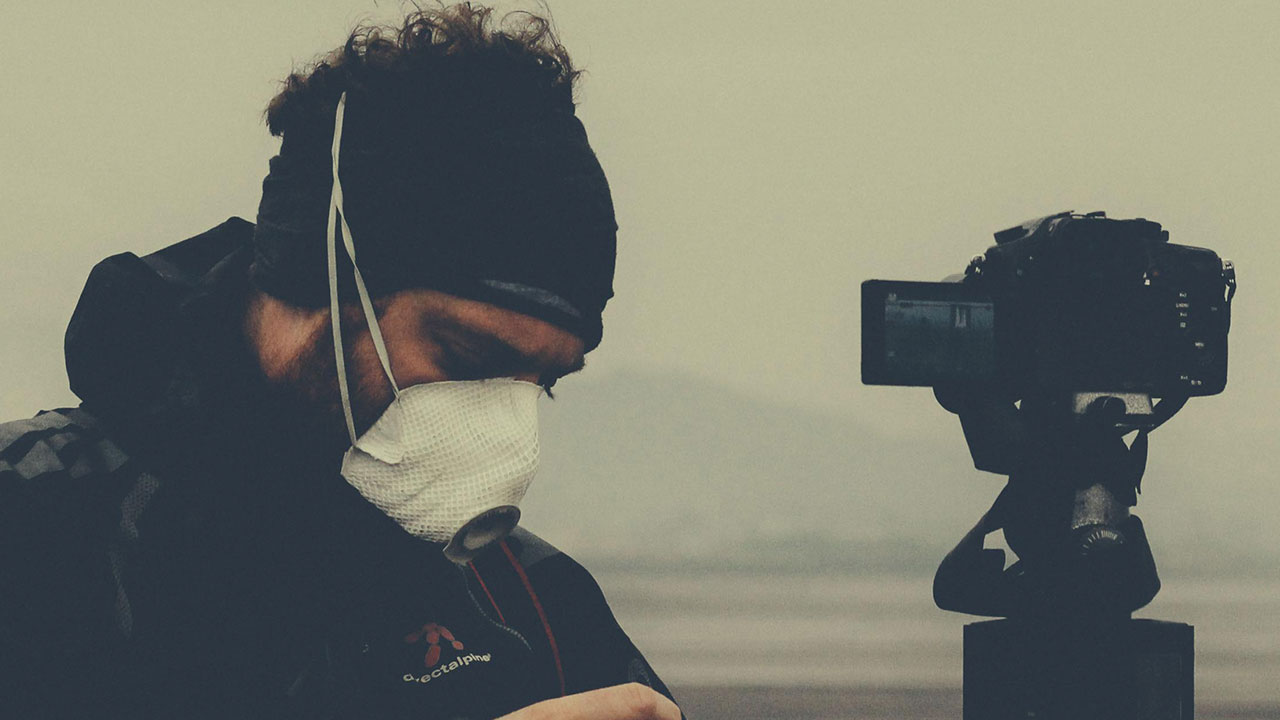 Stories from the the Edge of the Map
How Ordinary Things Transform Into a Magical World Under The Microscope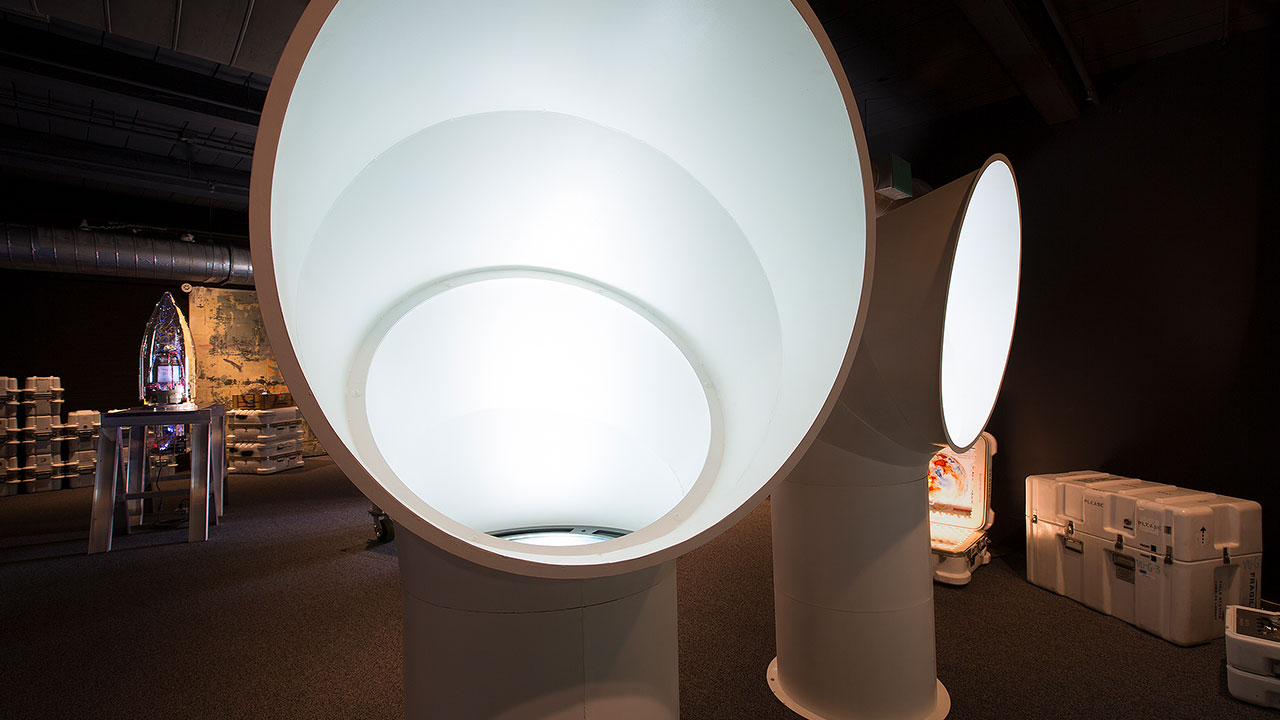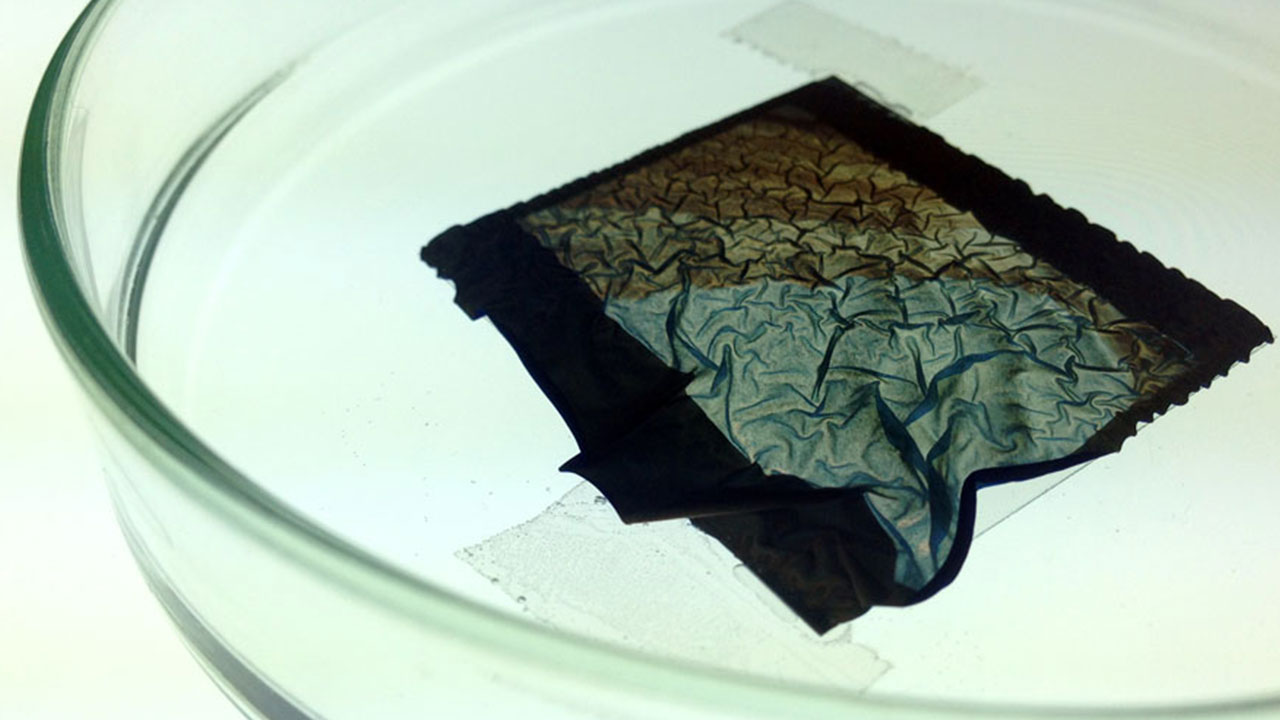 Old Growth: A material metaphor for humanity's effects on the environment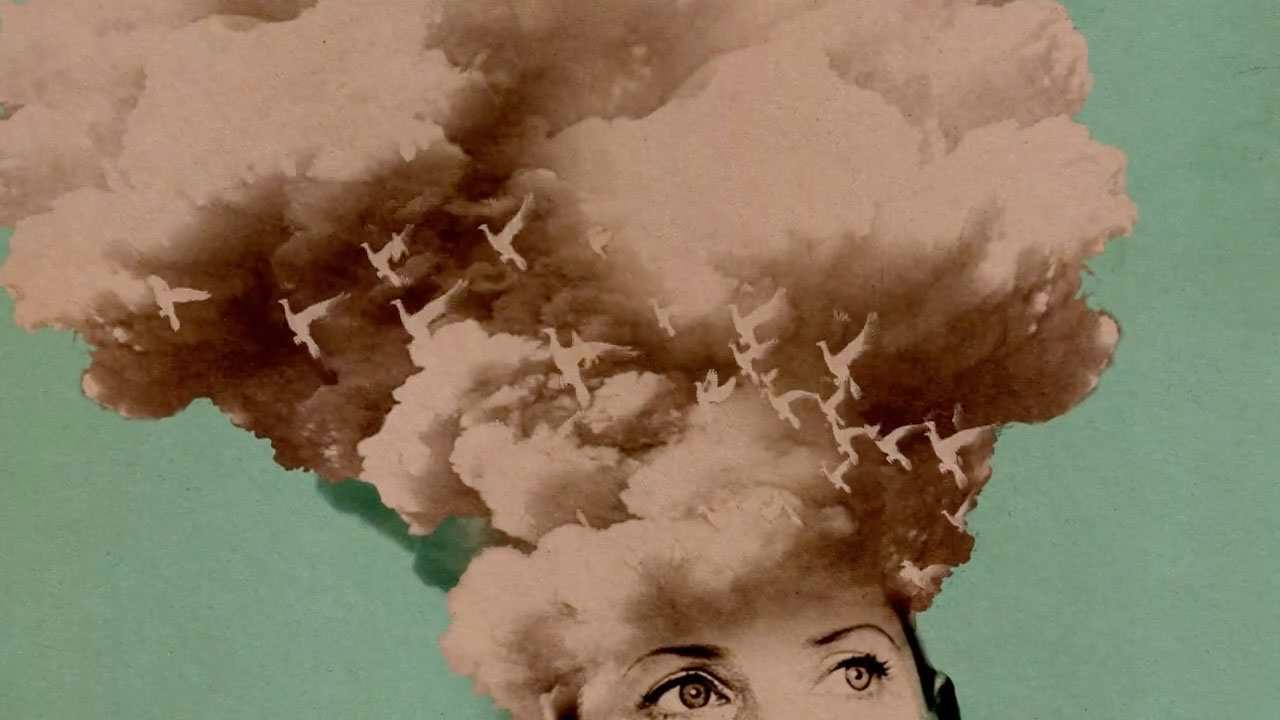 The Work of Tiffany Shlain
Augmenting Human and Machine Intelligence with Data Visualization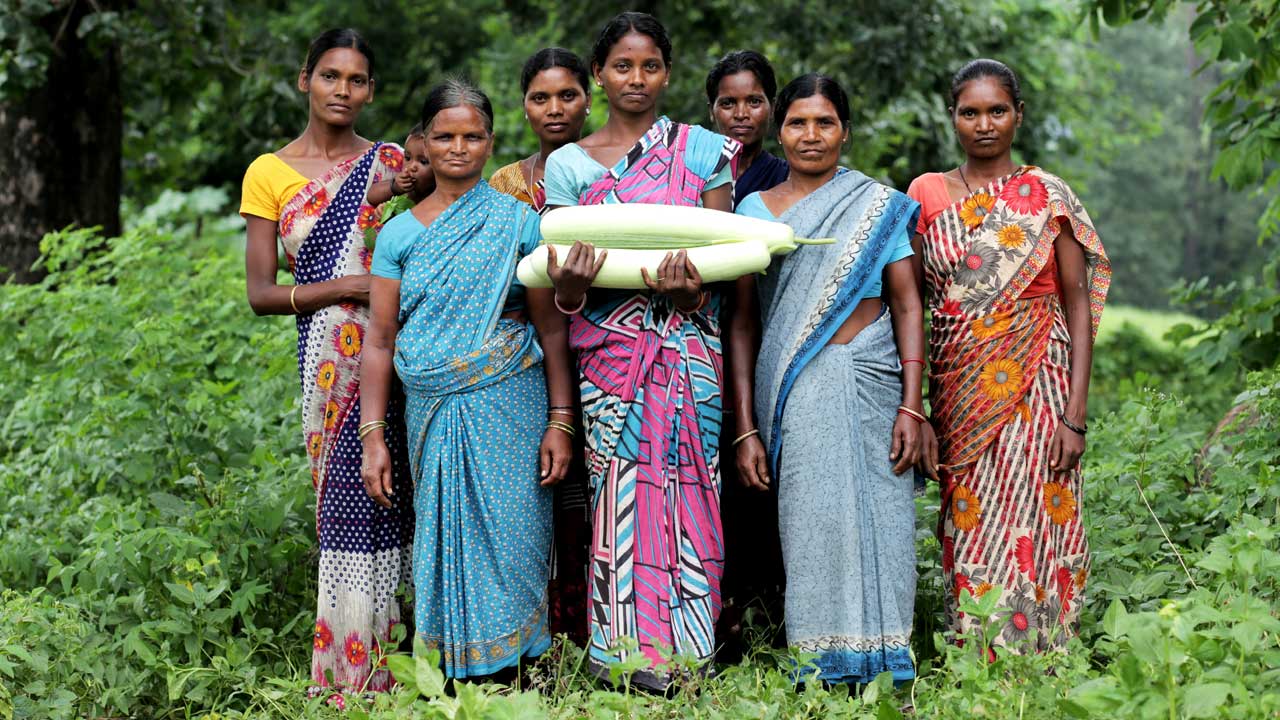 The Source Project: 8 shorts about empowerment and sustainability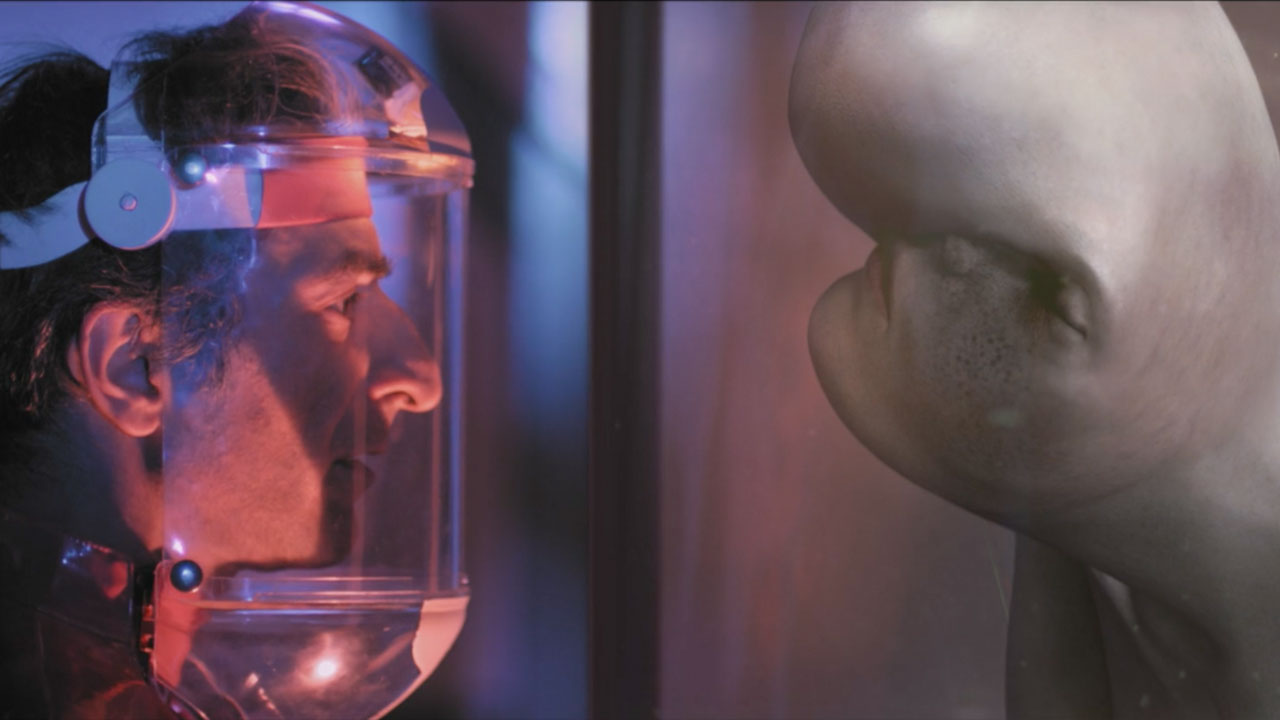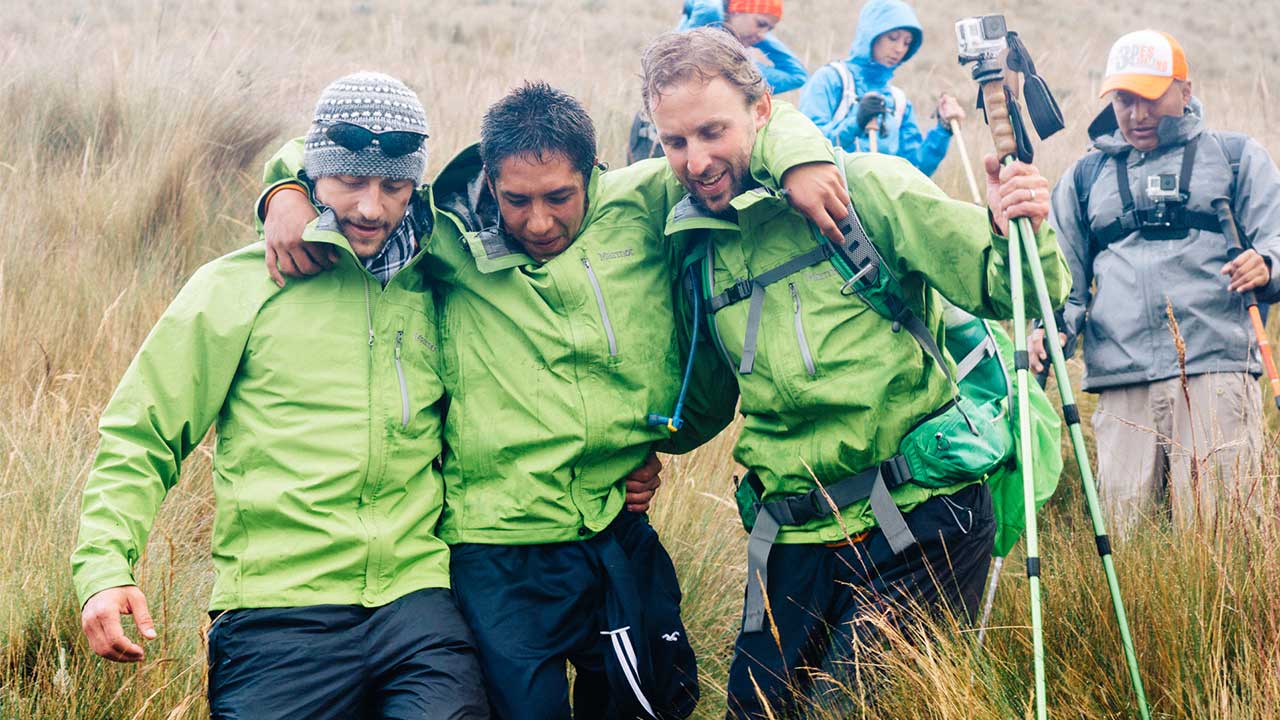 A Chance to Climb Mountains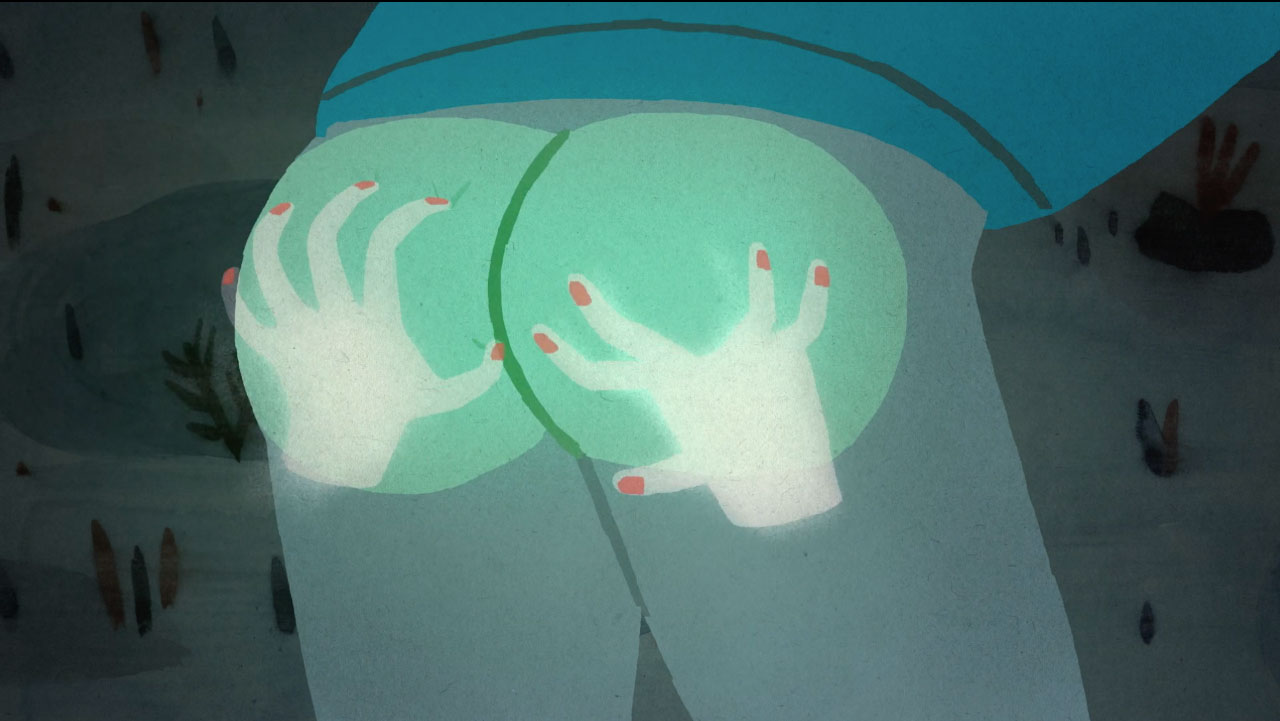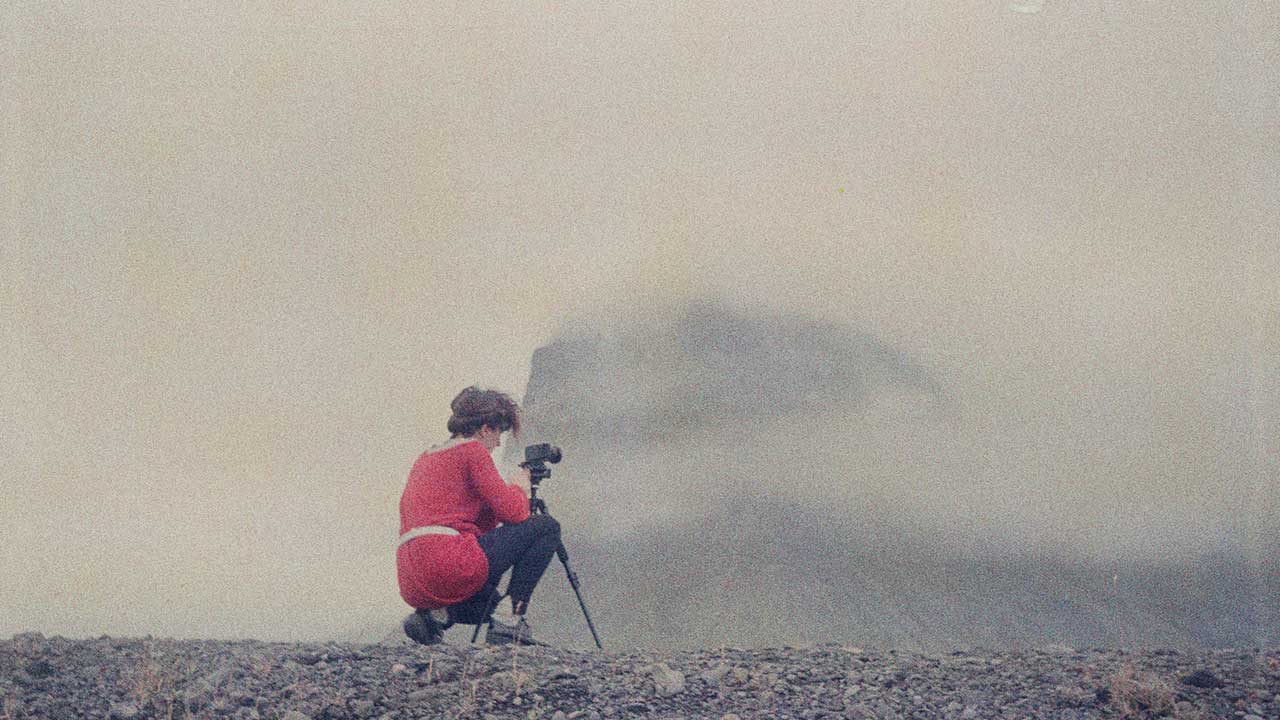 Redefining the Scientific Fiction(s)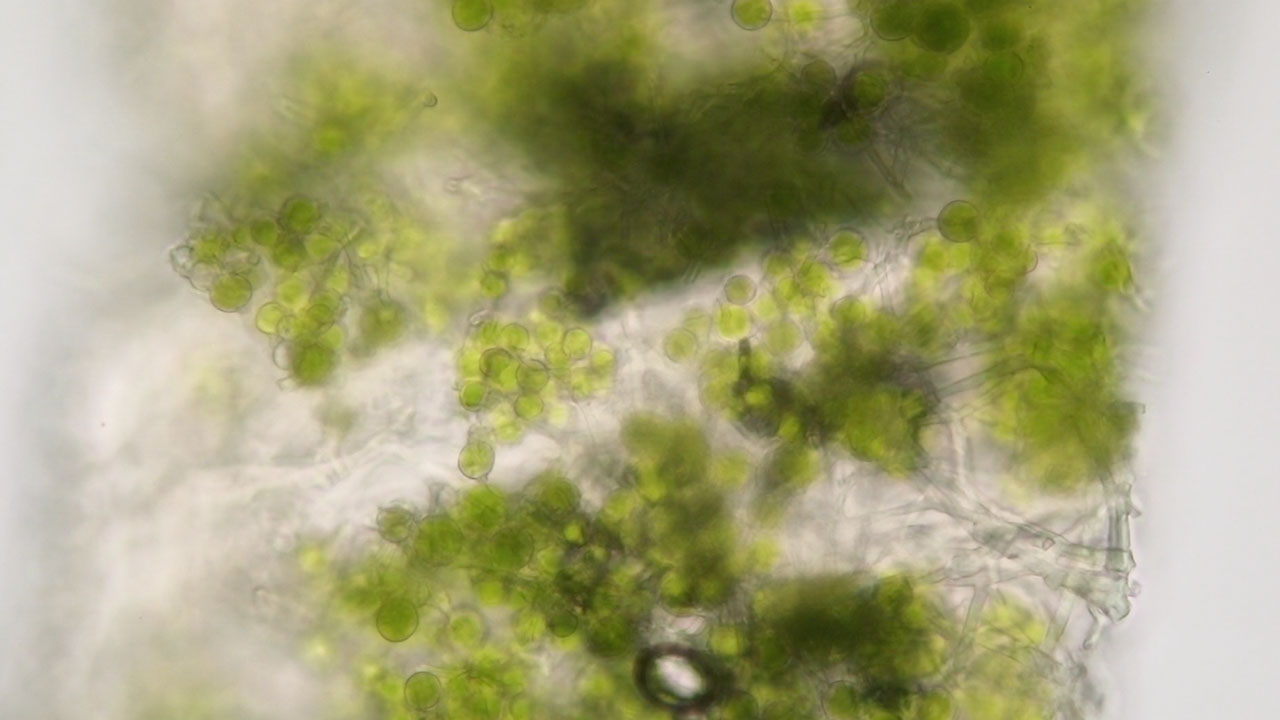 Exploring film in the science classroom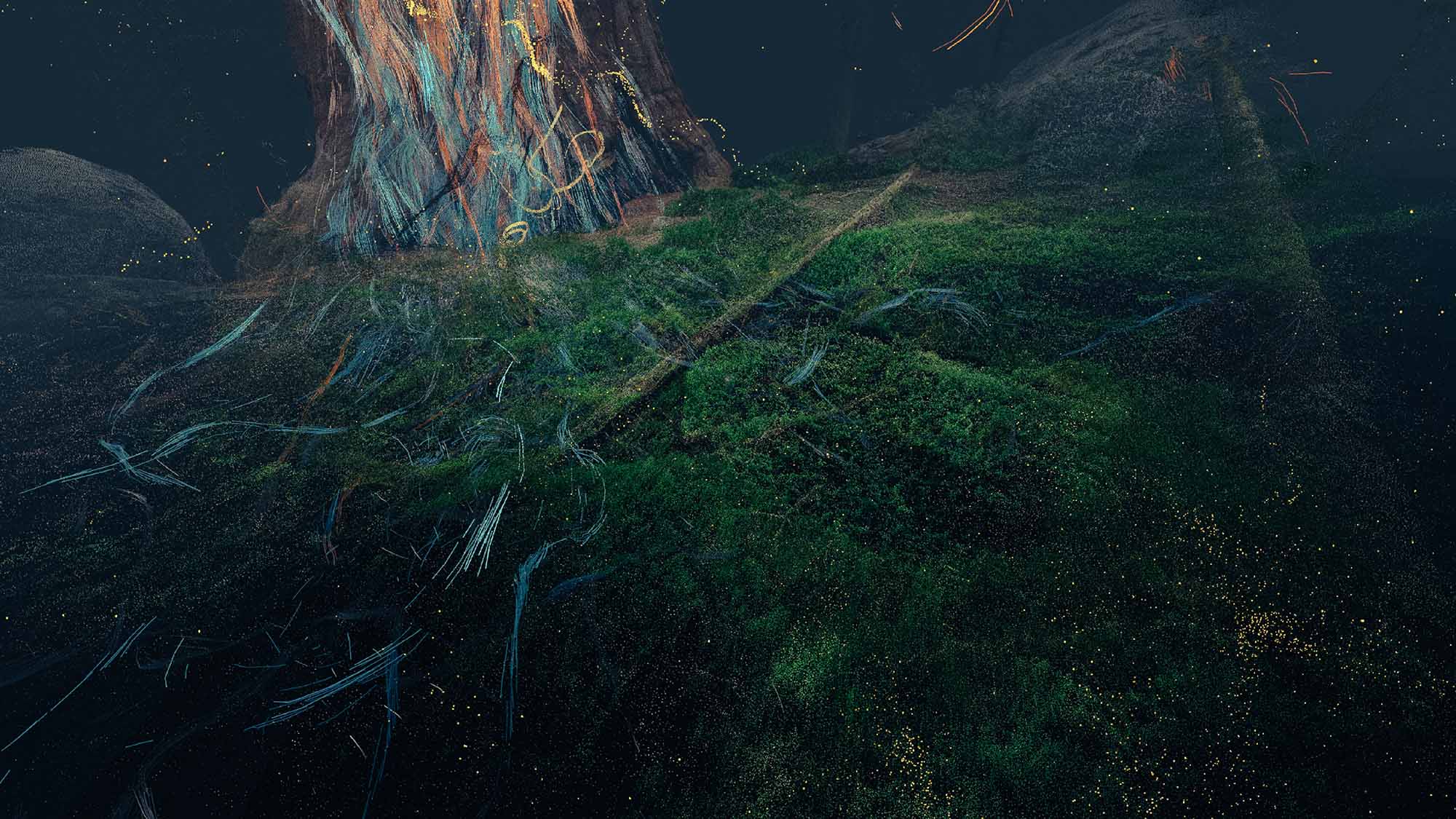 VR Visions of an Ancient Sequoia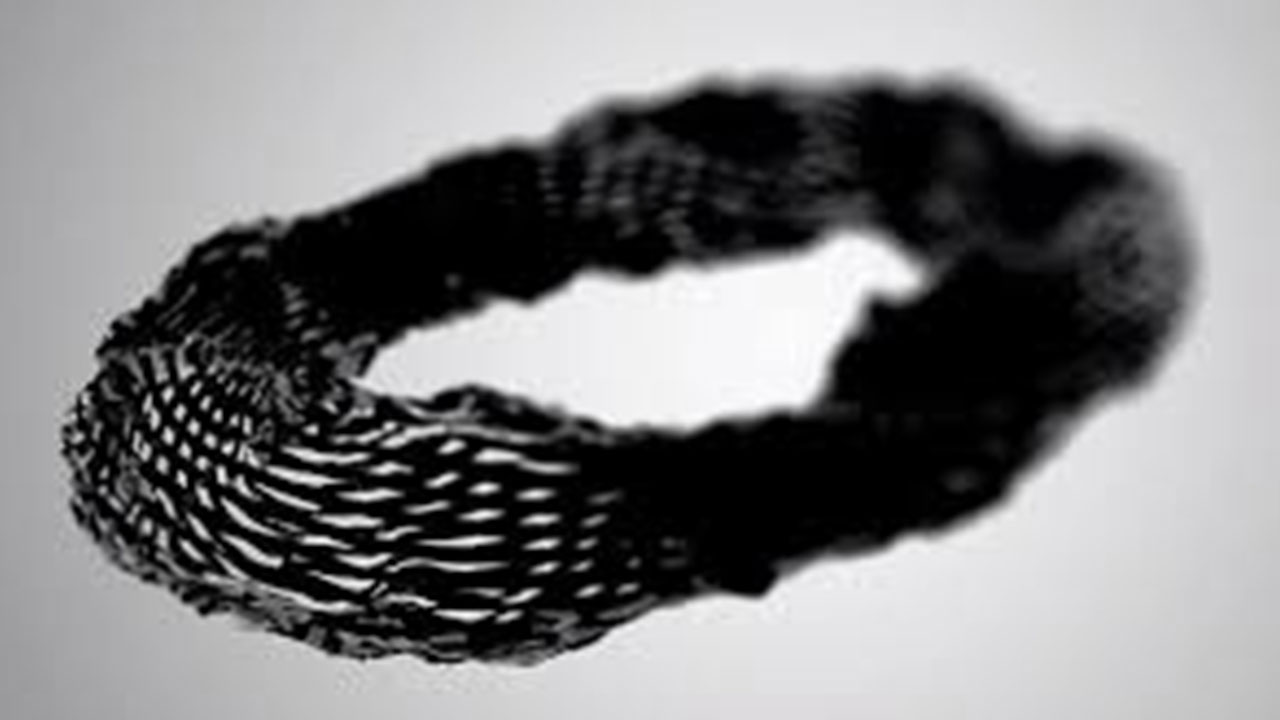 Culture, Health and Art in Africa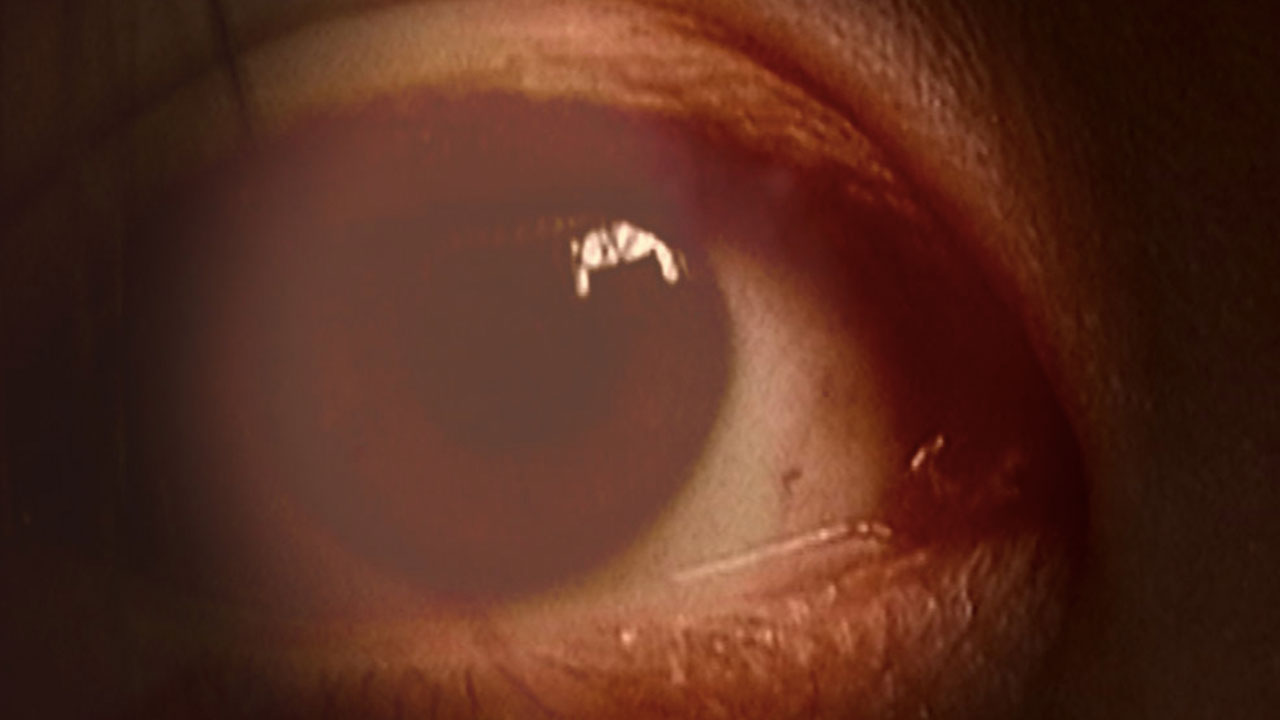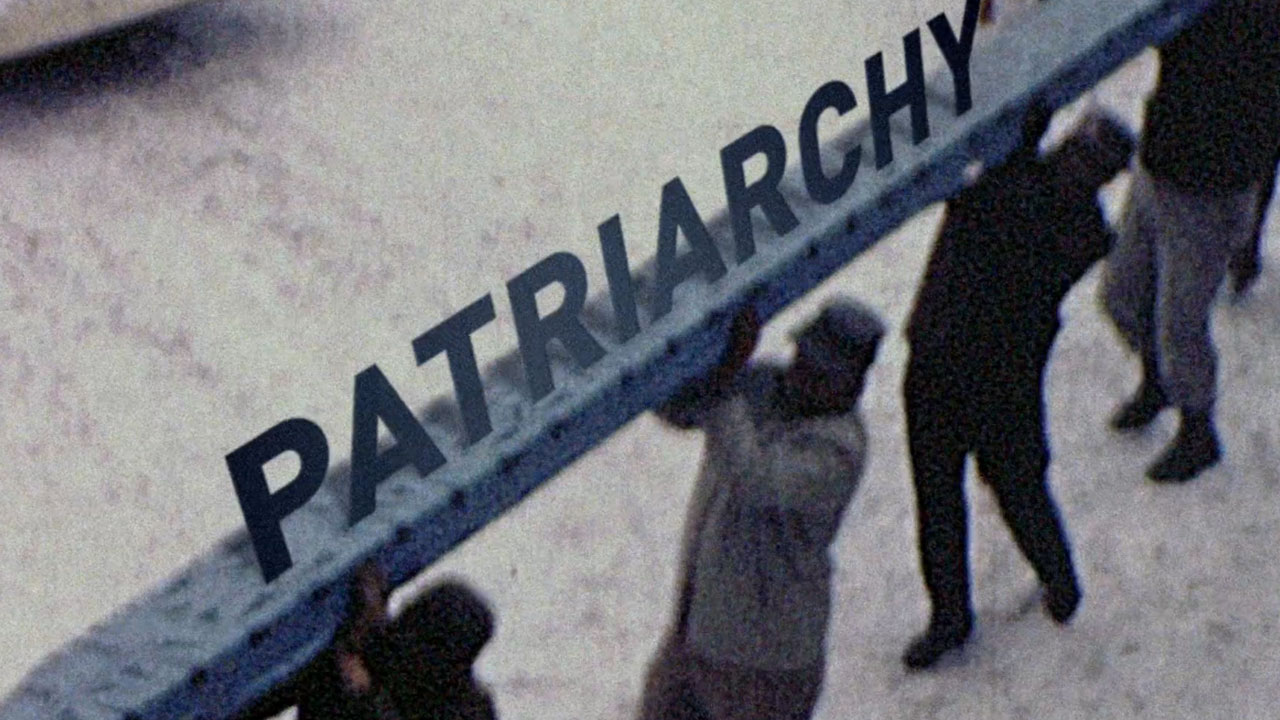 Women Leaders, Myths and Nationhood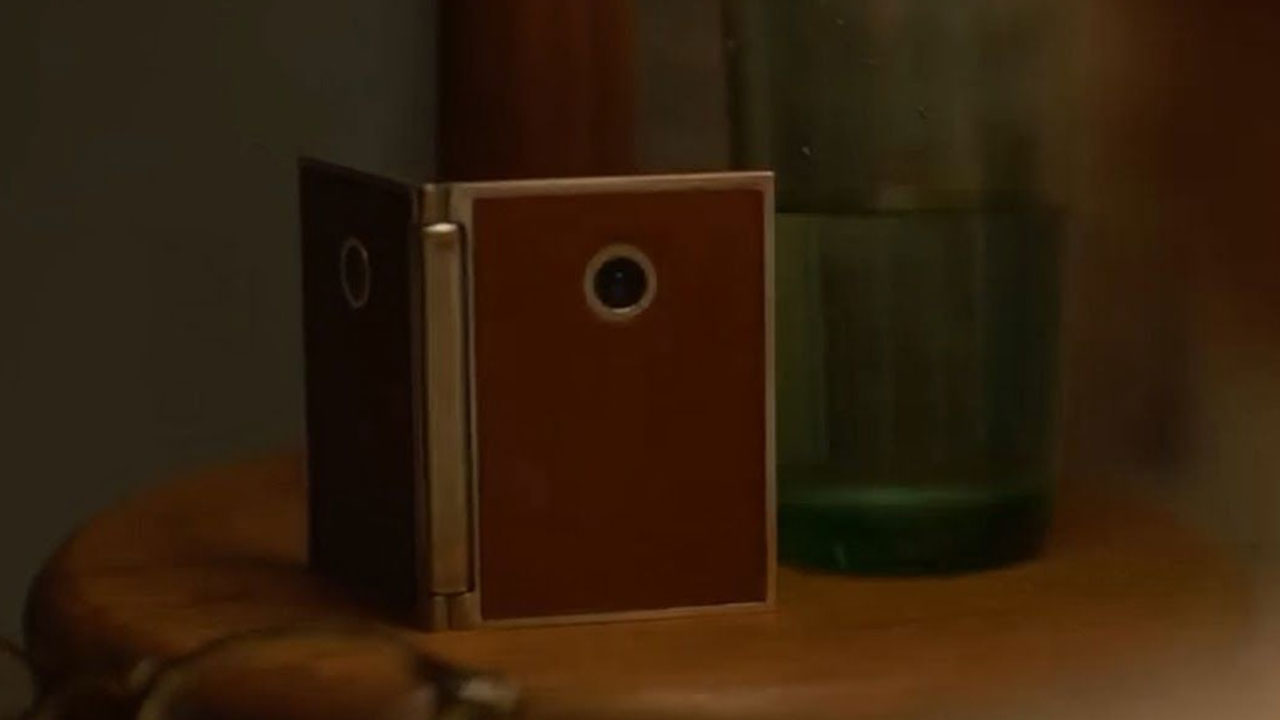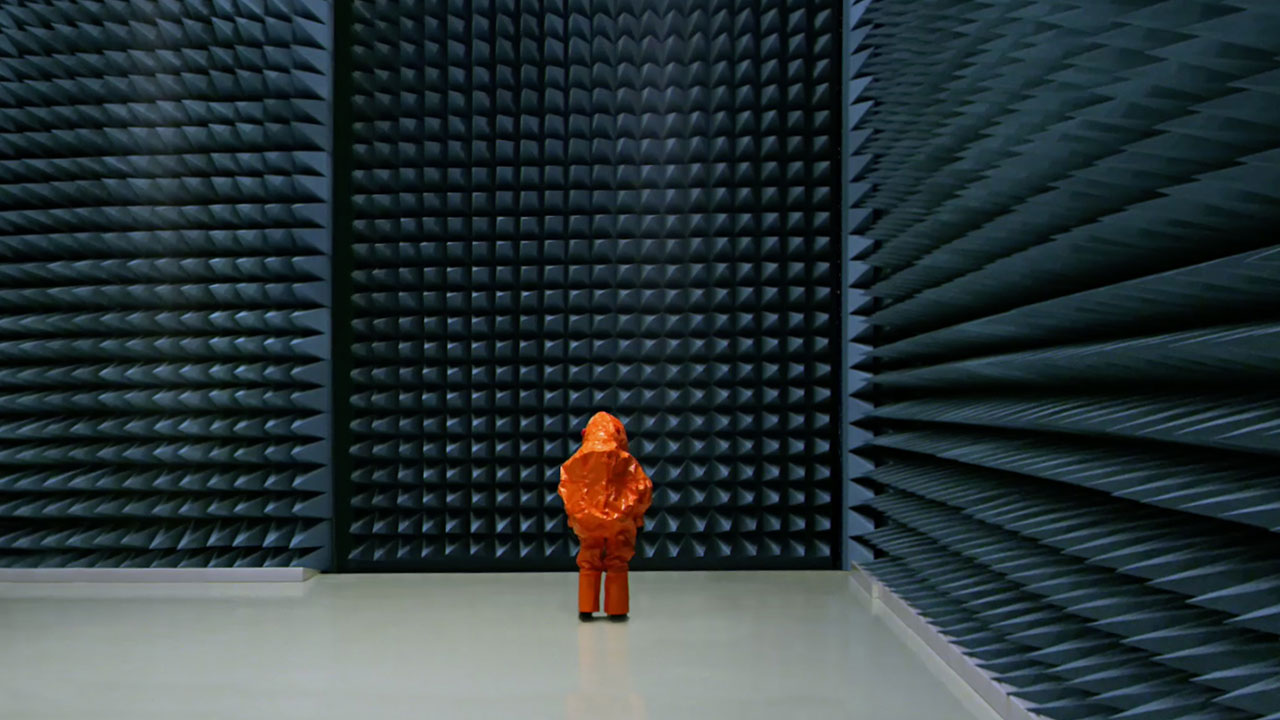 What it means to be human in the 21st century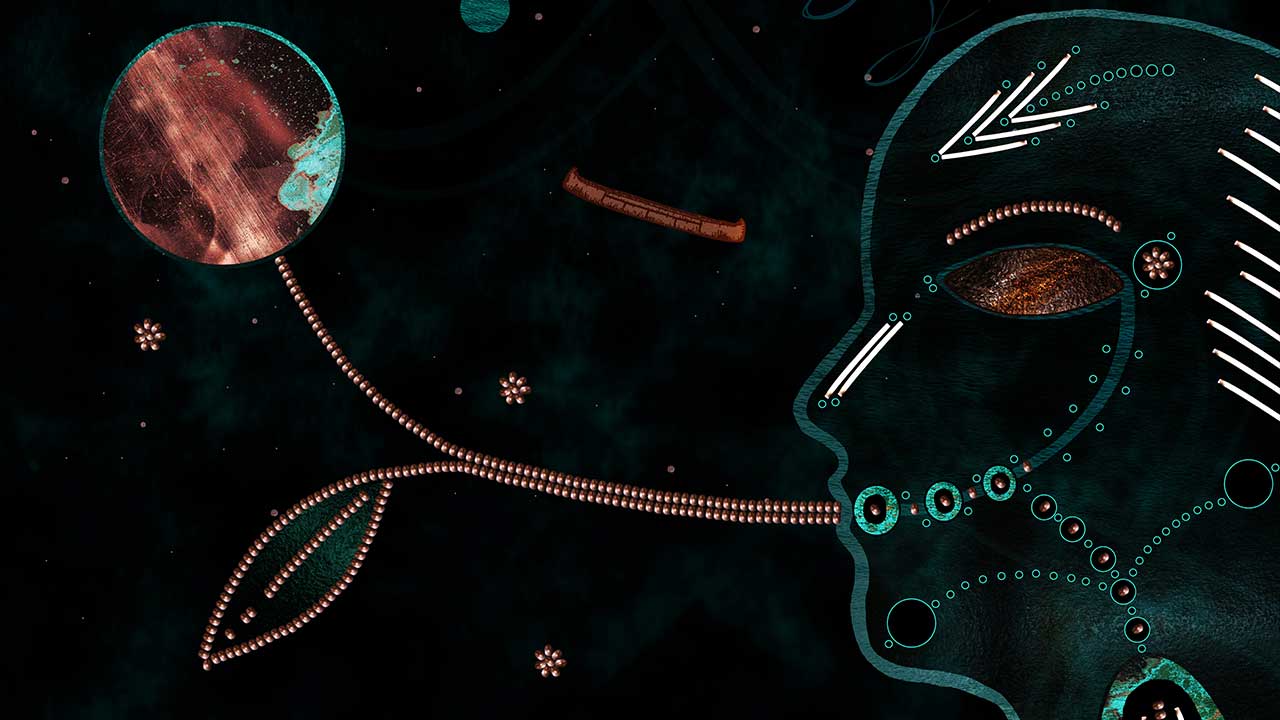 Animating Indigenous Scientific Literacies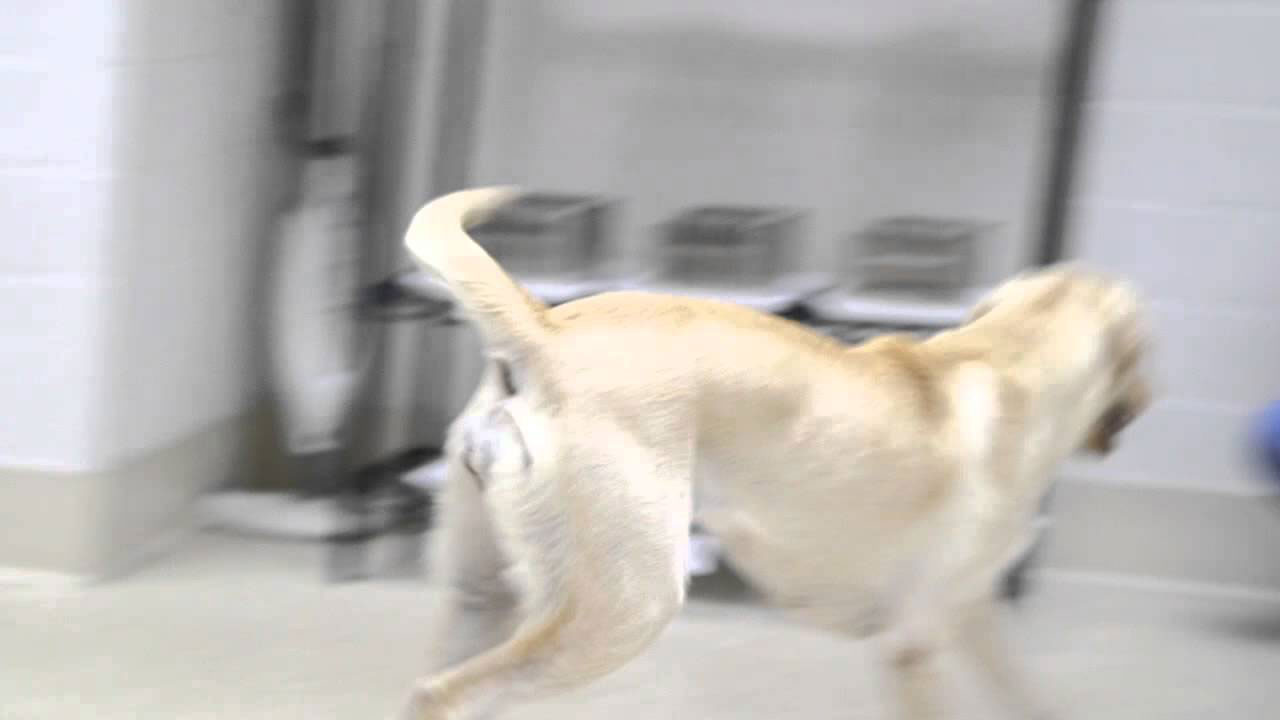 Dogs, Cancer and Medicine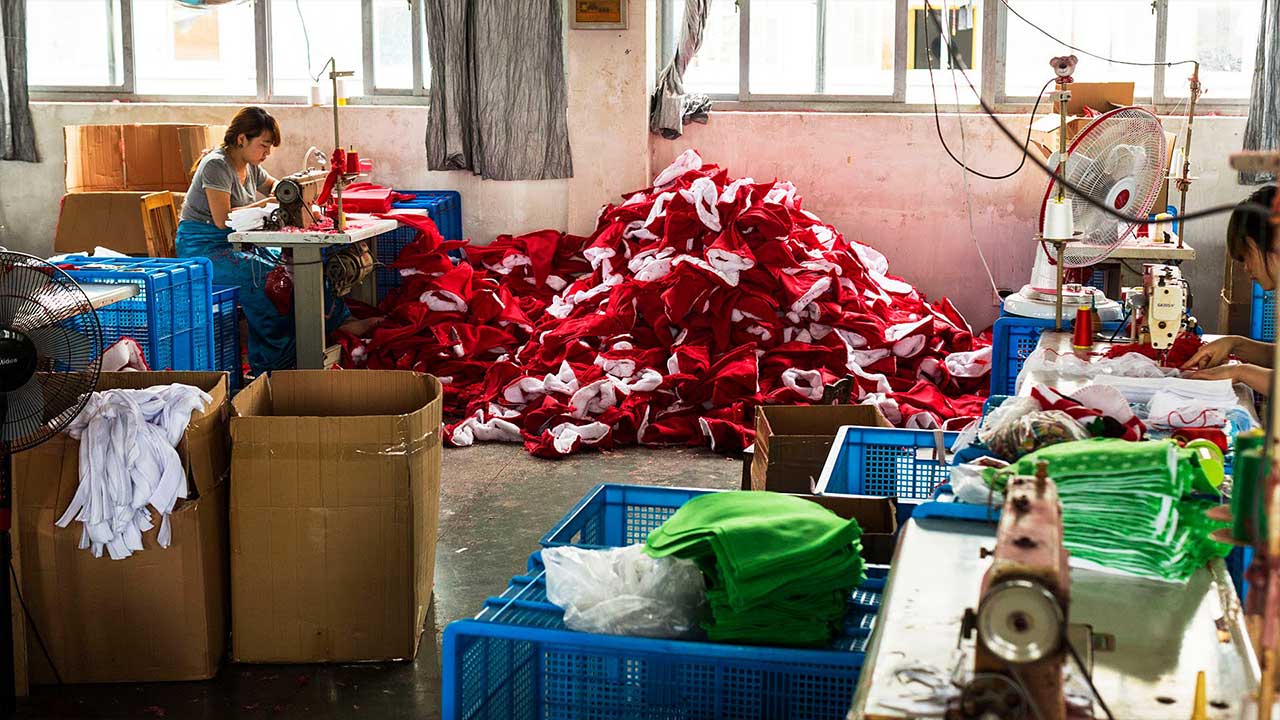 Buy Now or Forever Stall Our Advancements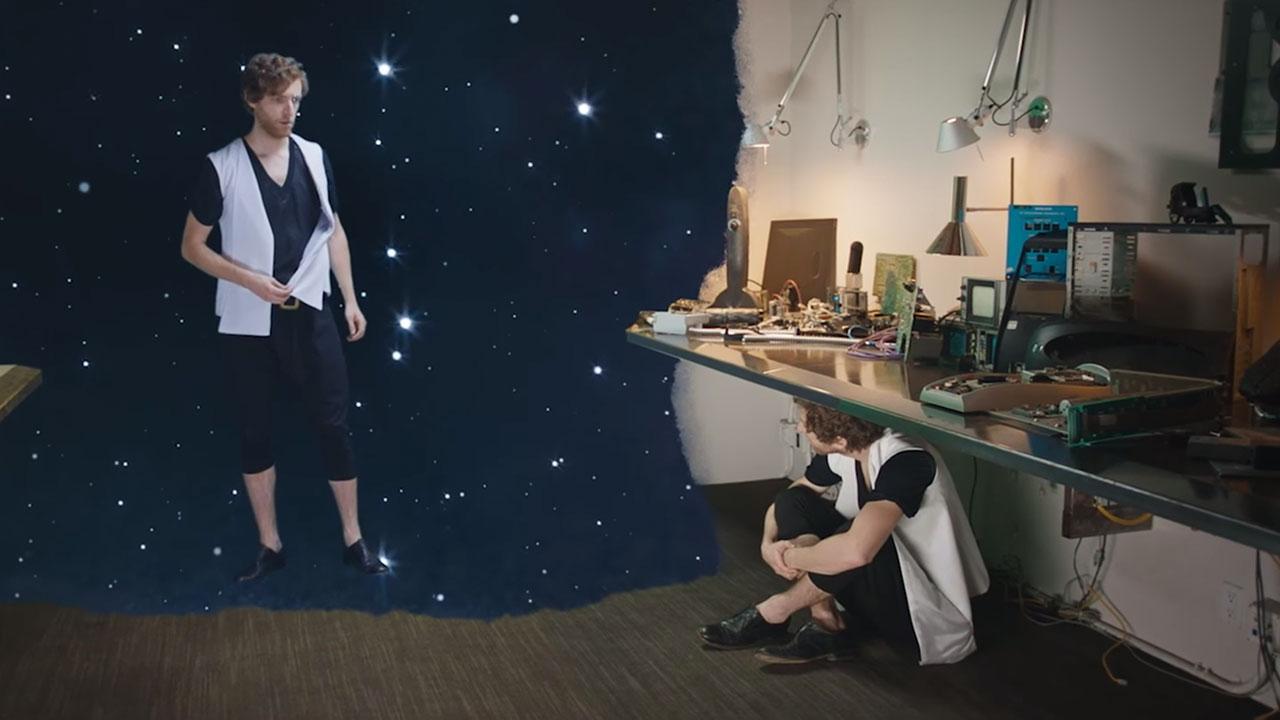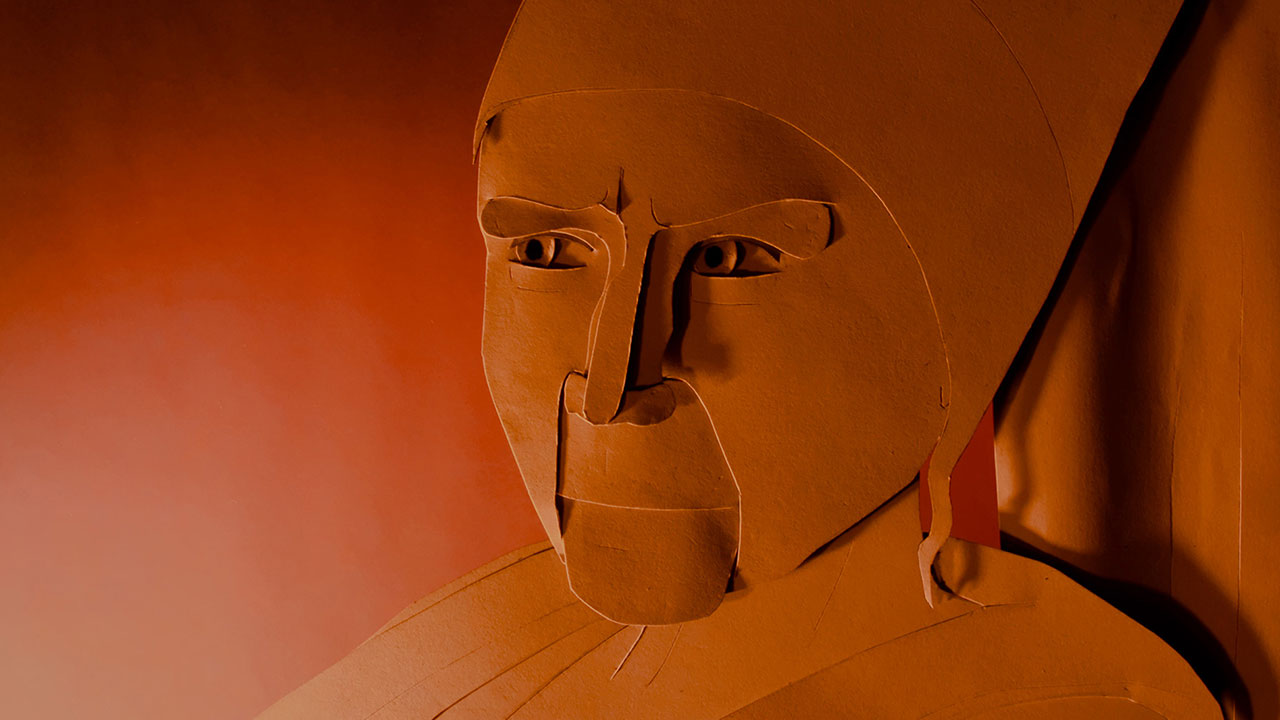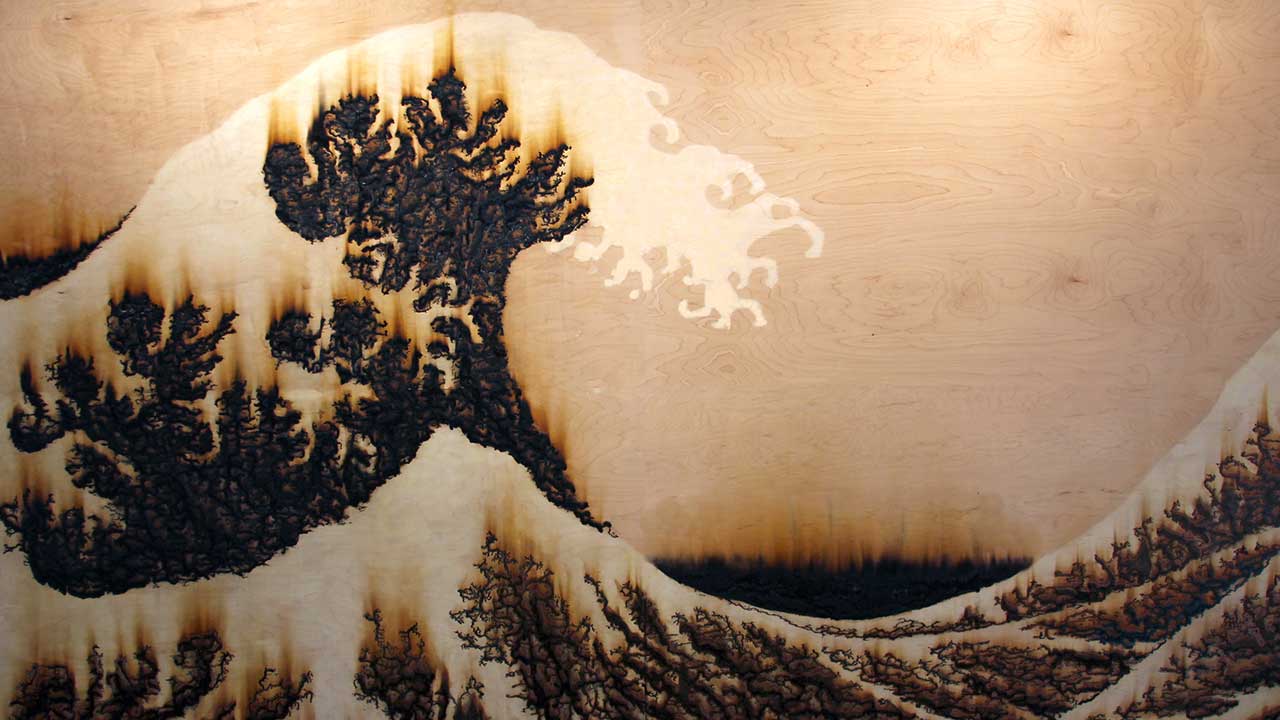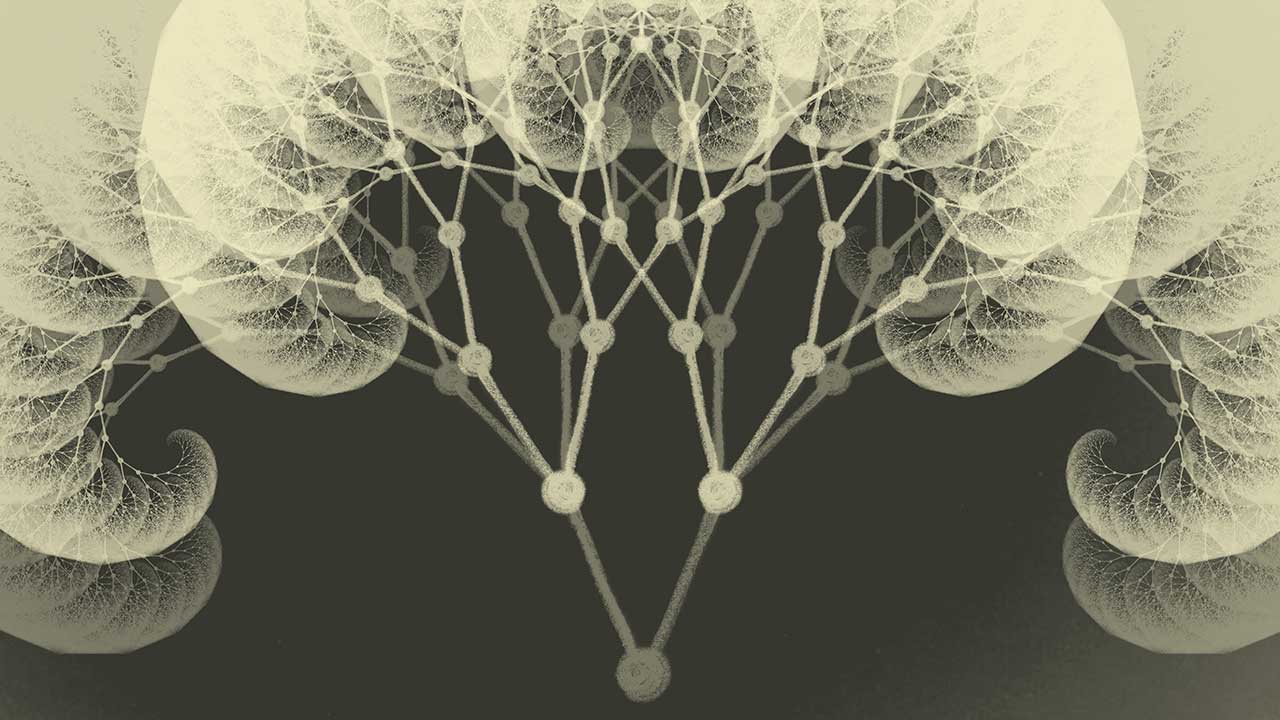 The Chain Reaction of Life
Film, Knowledge, Networks: the Collaboratorium + Open Media Science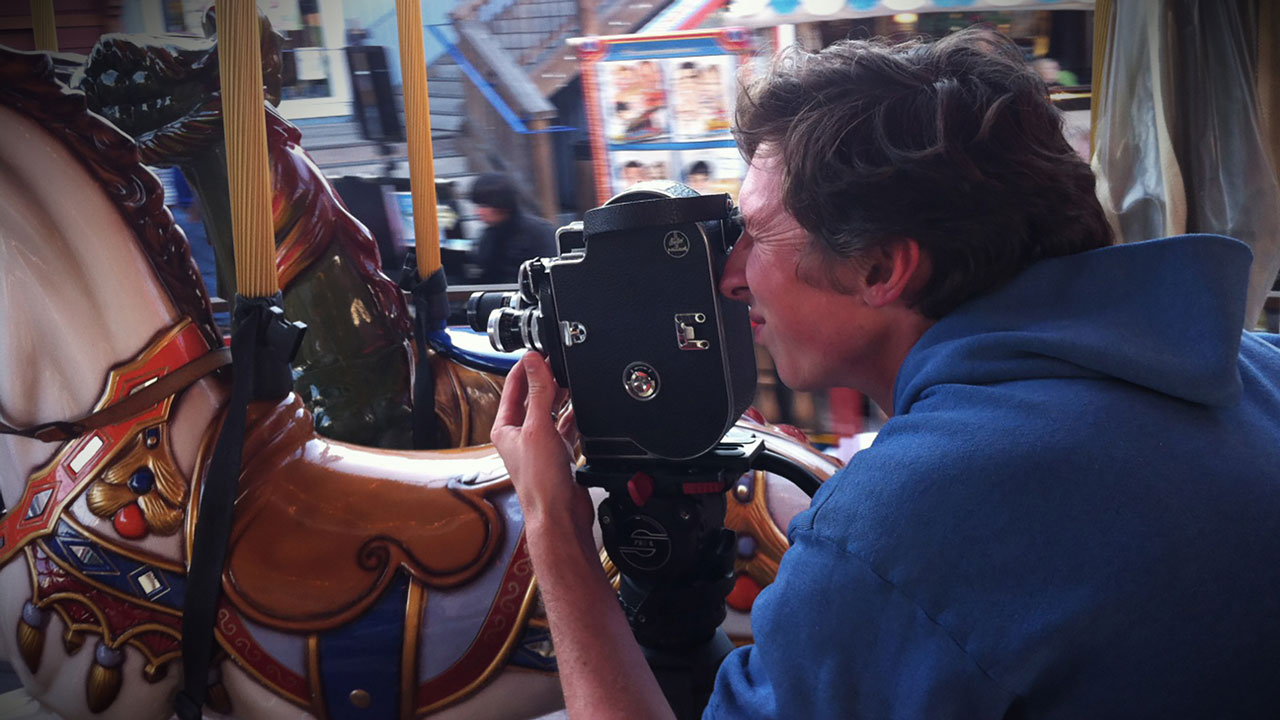 Close Examinations: Decibels, Droughts & Death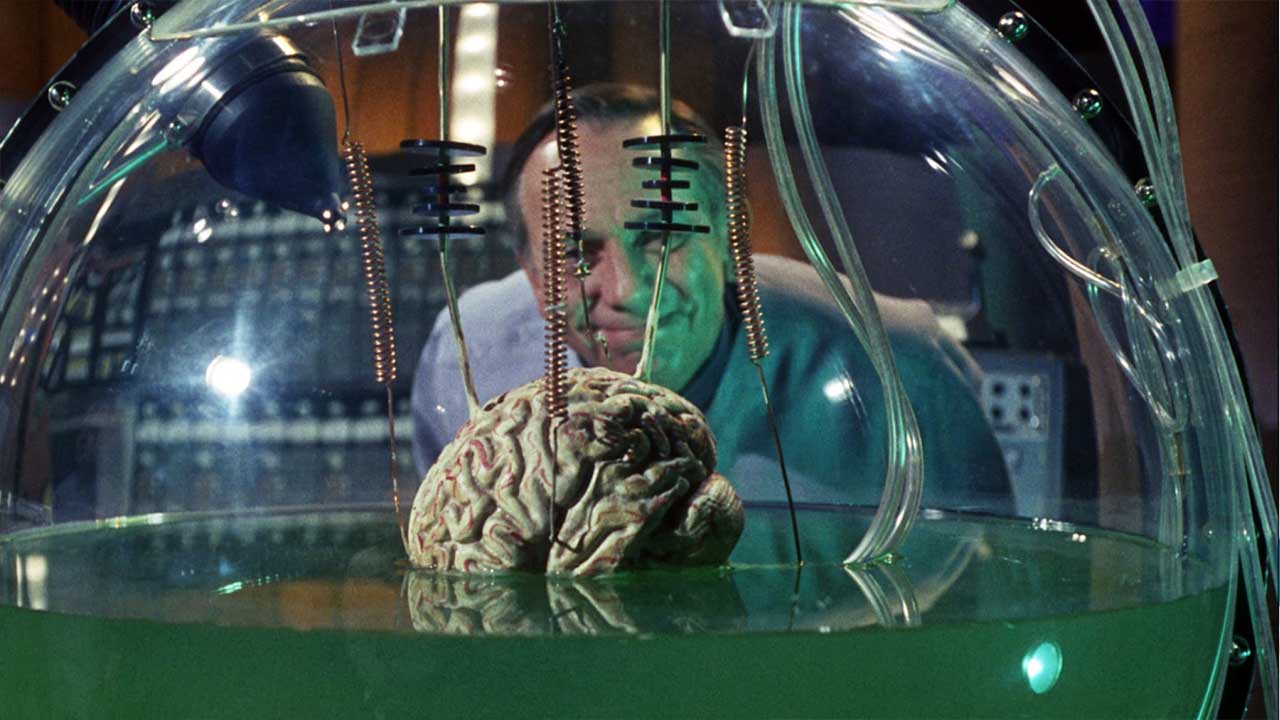 A World of Imagination and Collective Memory
Animating Life With Experimental Documentary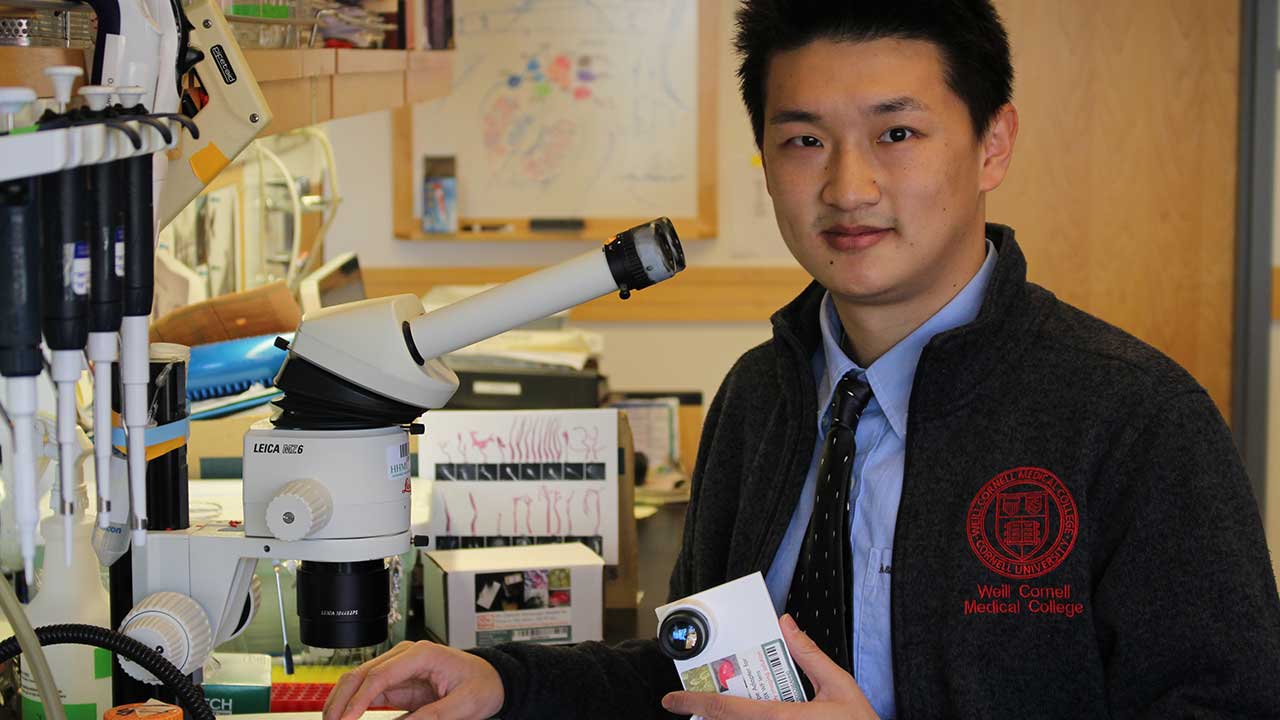 The Moving Microscopic World: 8 Microscopy Films from Scientist Du Cheng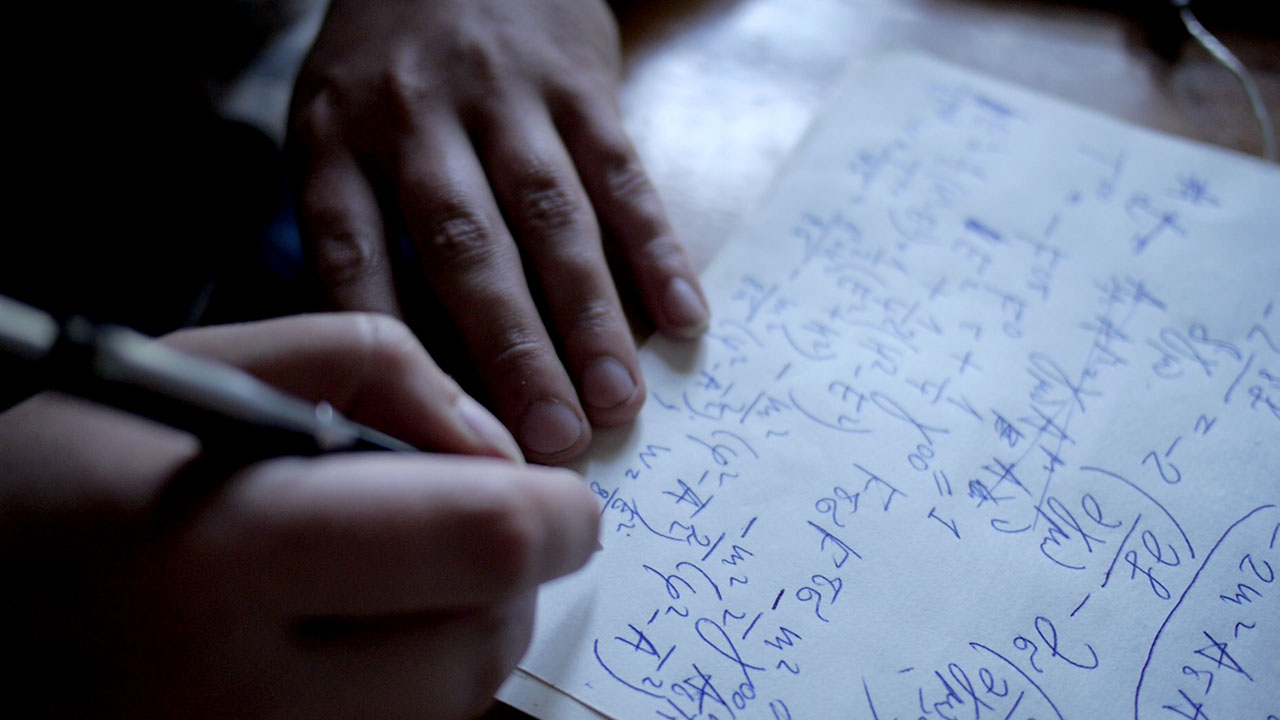 The Poetry and the Prose of Math - Part 2: Prose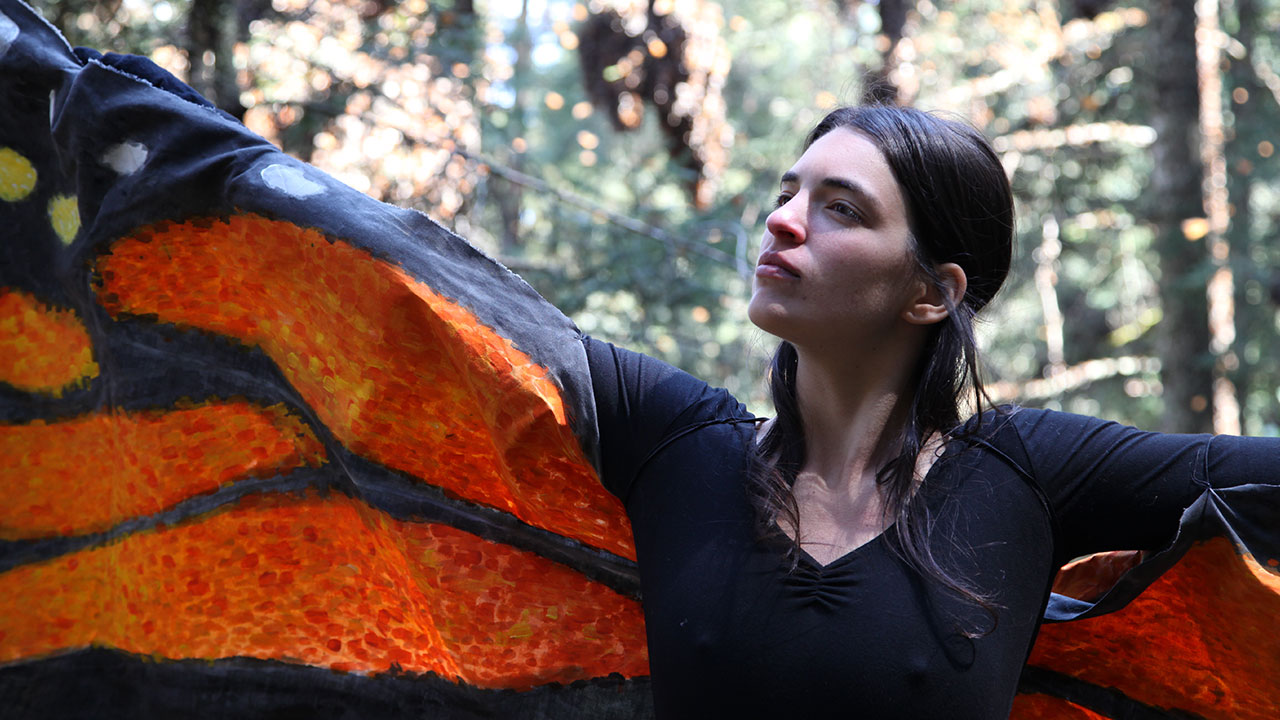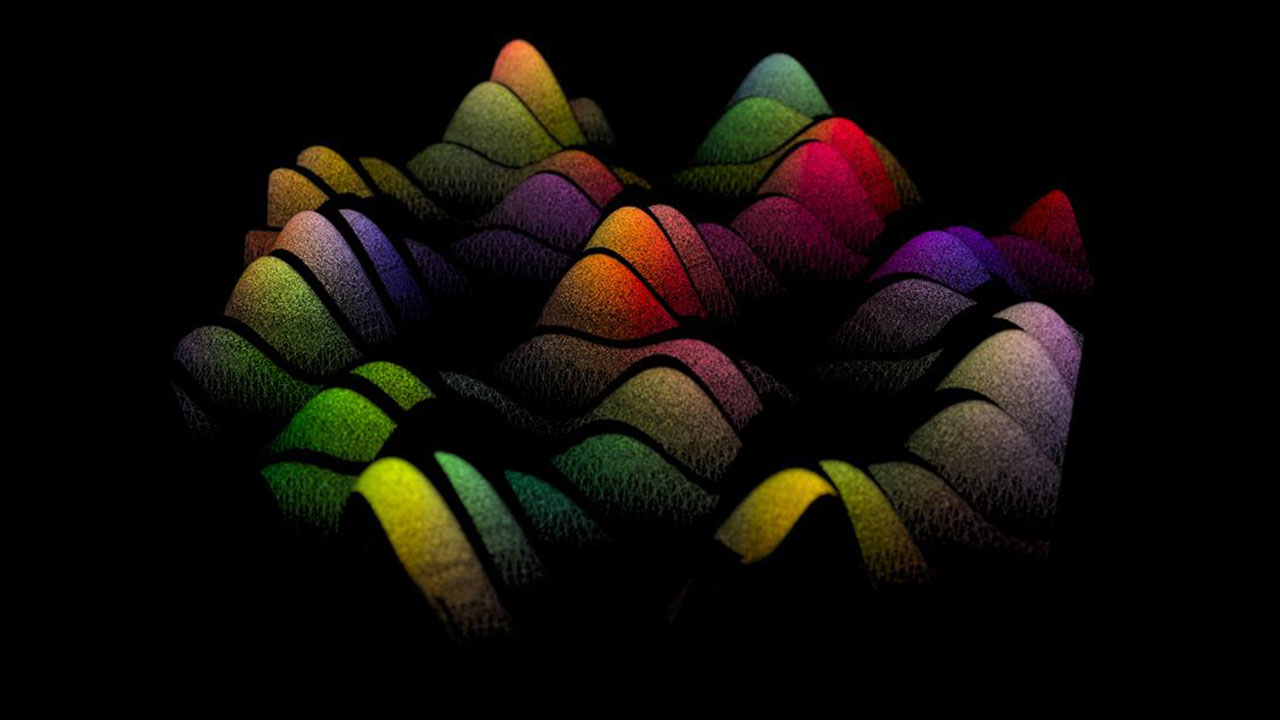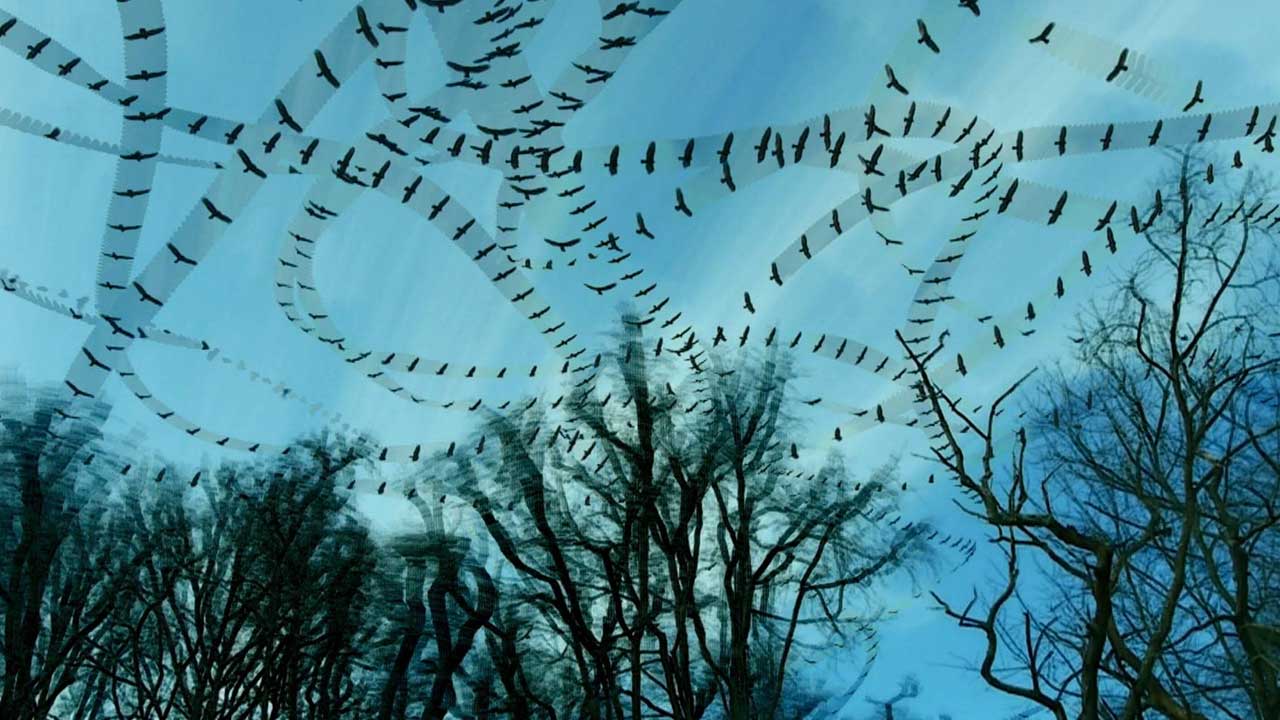 Tracing Animal Movement Patterns
Border landscapes: The River is a Seam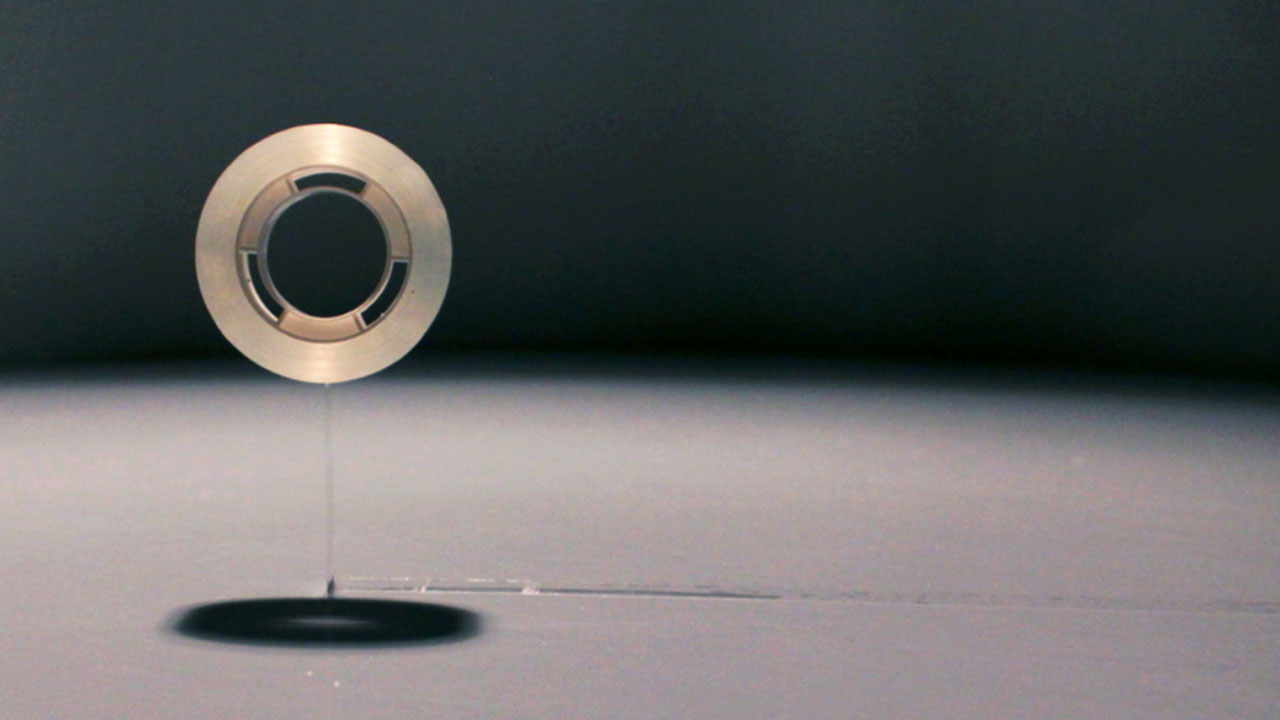 We cannot understand what we cannot imagine
Musical and Mythological Visual Enchantments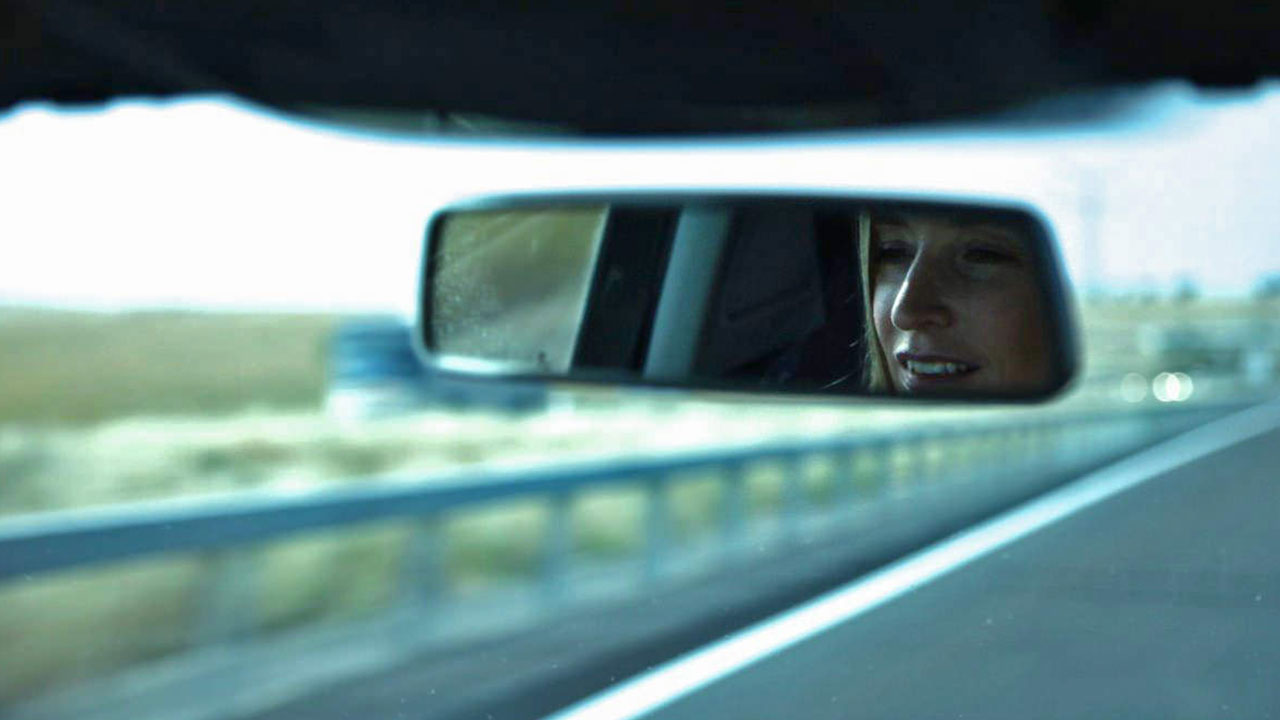 A Haunting Exploration into the Nature of Memory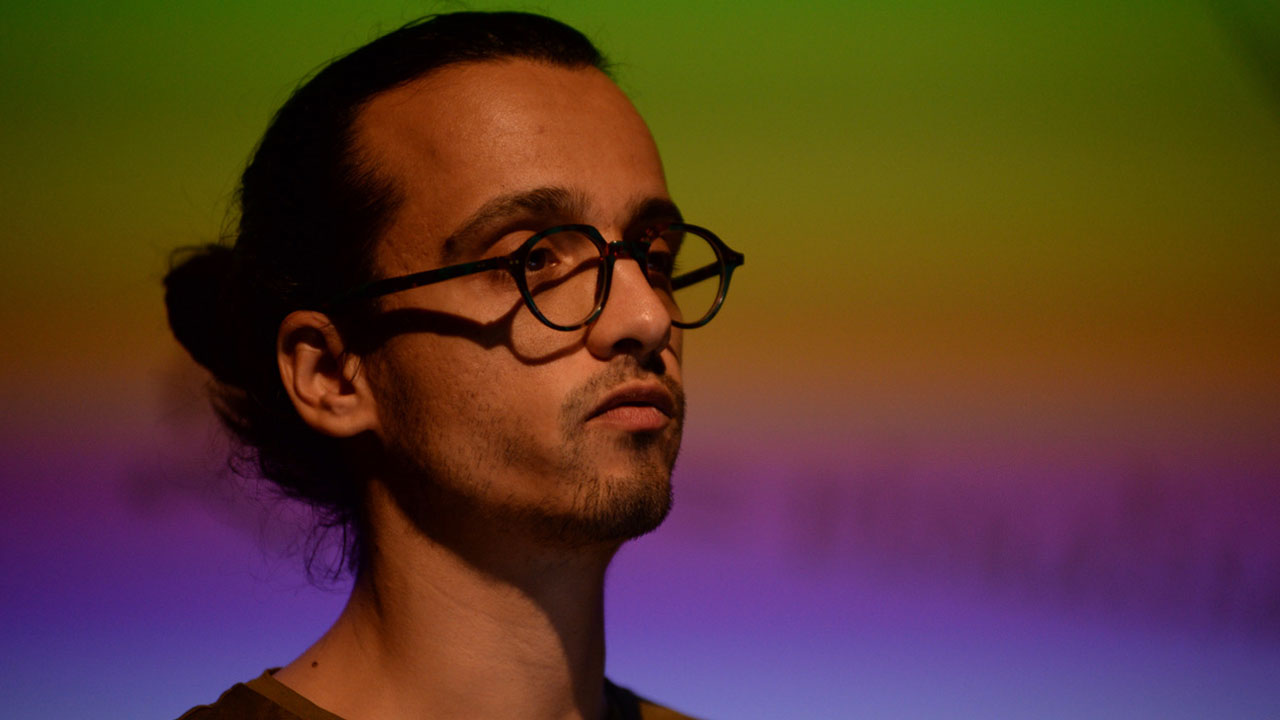 Endless Forms Most Beautiful: The Scientific Art of Markos Kay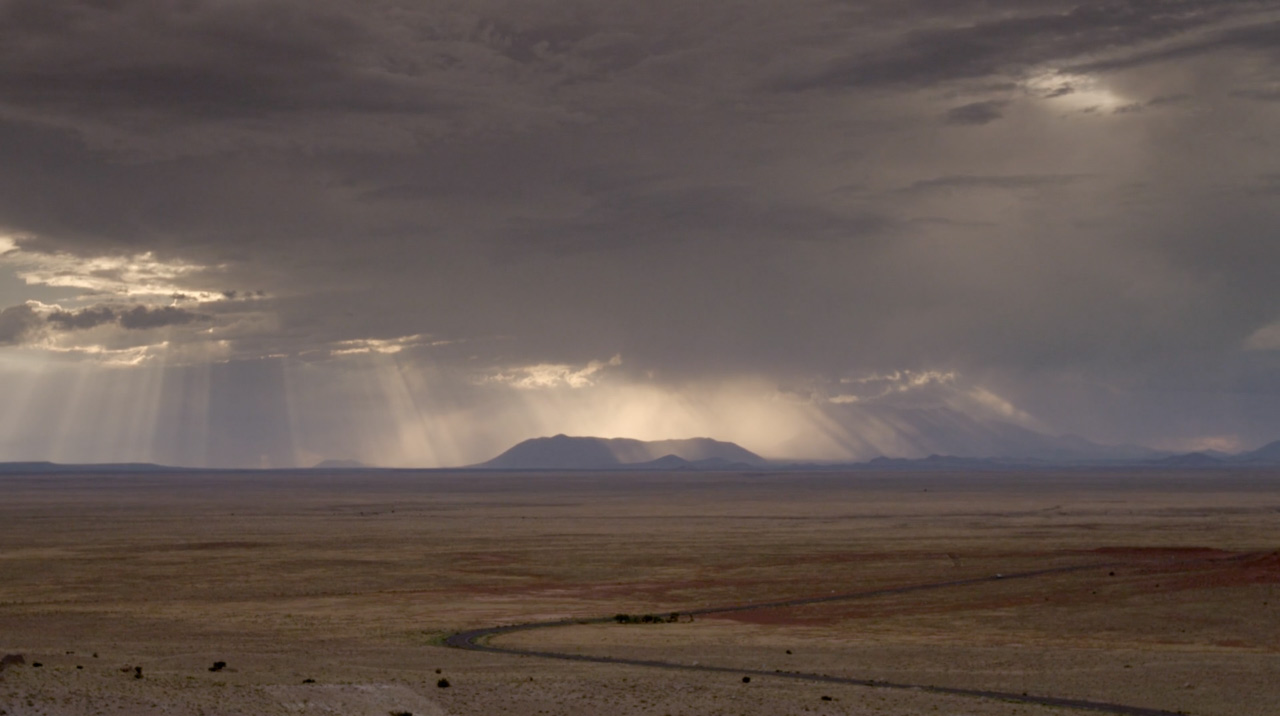 Science v. Religion: Genesis to Genetics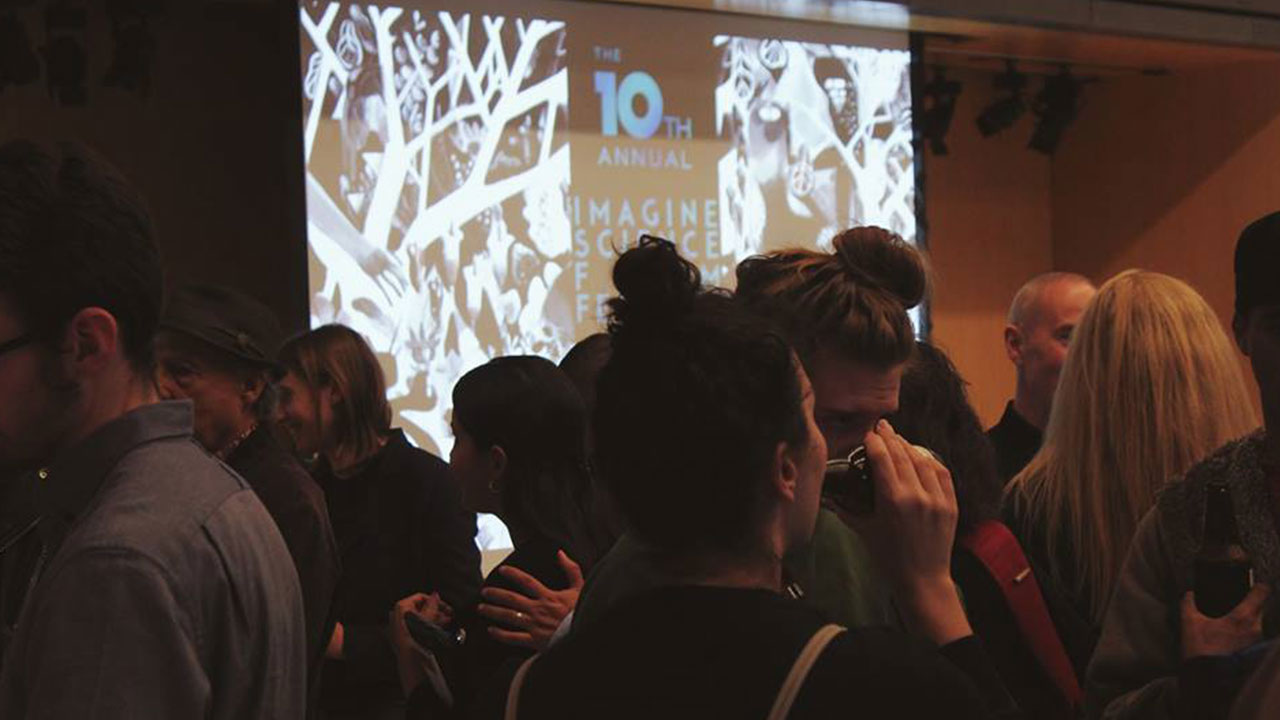 Winners of the 10th Annual Imagine Science Film Festival