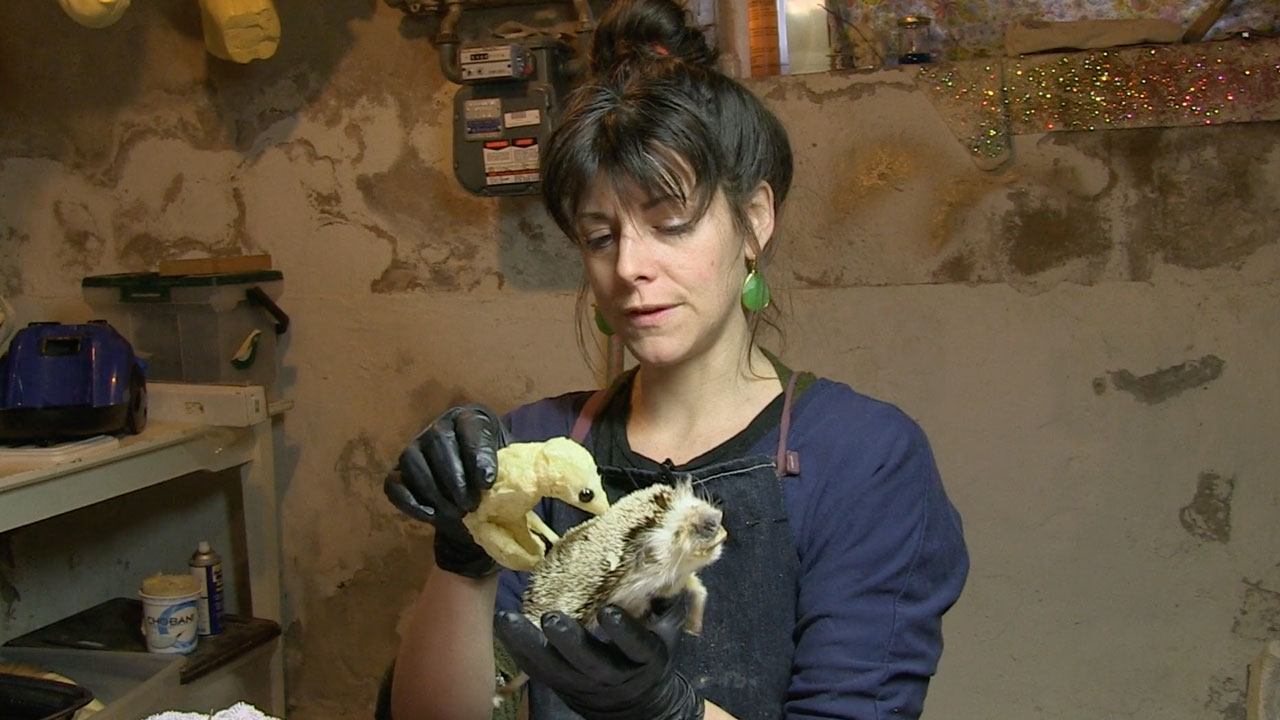 Death & Taxidermy
Mariel Carr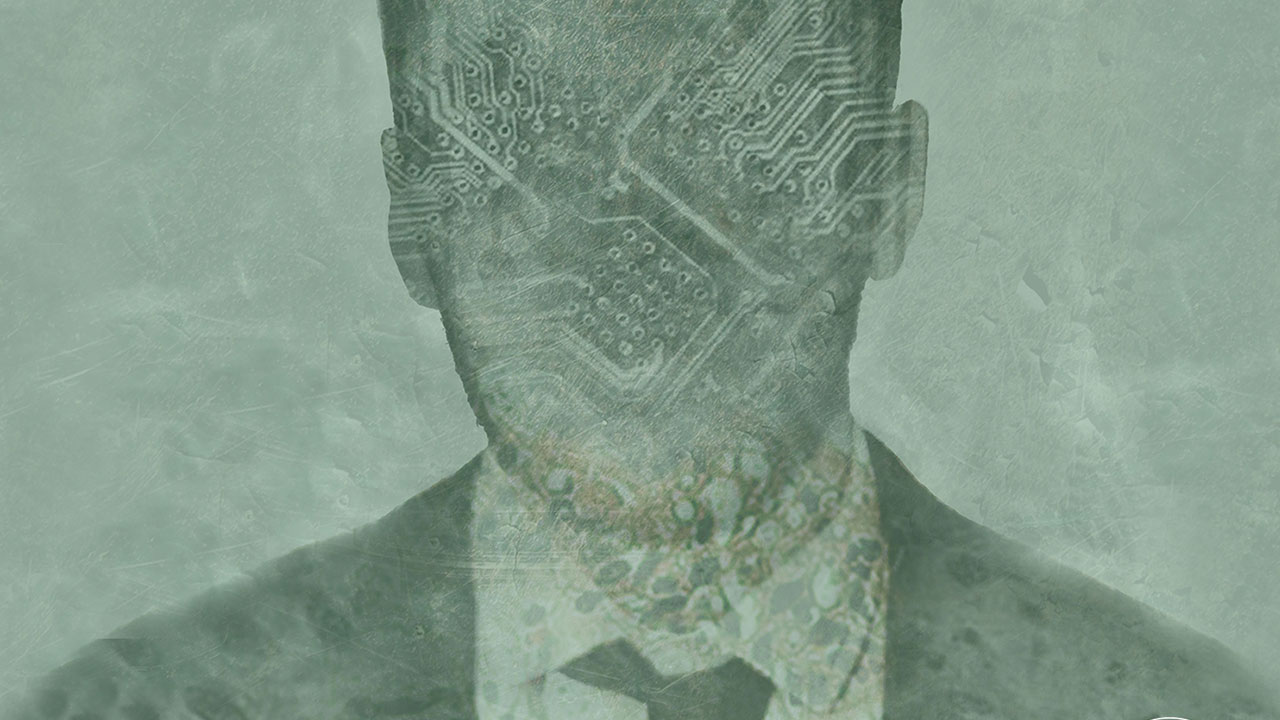 The Future of Work and Death
Wayne Walsh,Sean Blacknell
Erään hyönteisen tuho (The Death of an Insect)
Hannes Vartiainen,Pekka Veikkolainen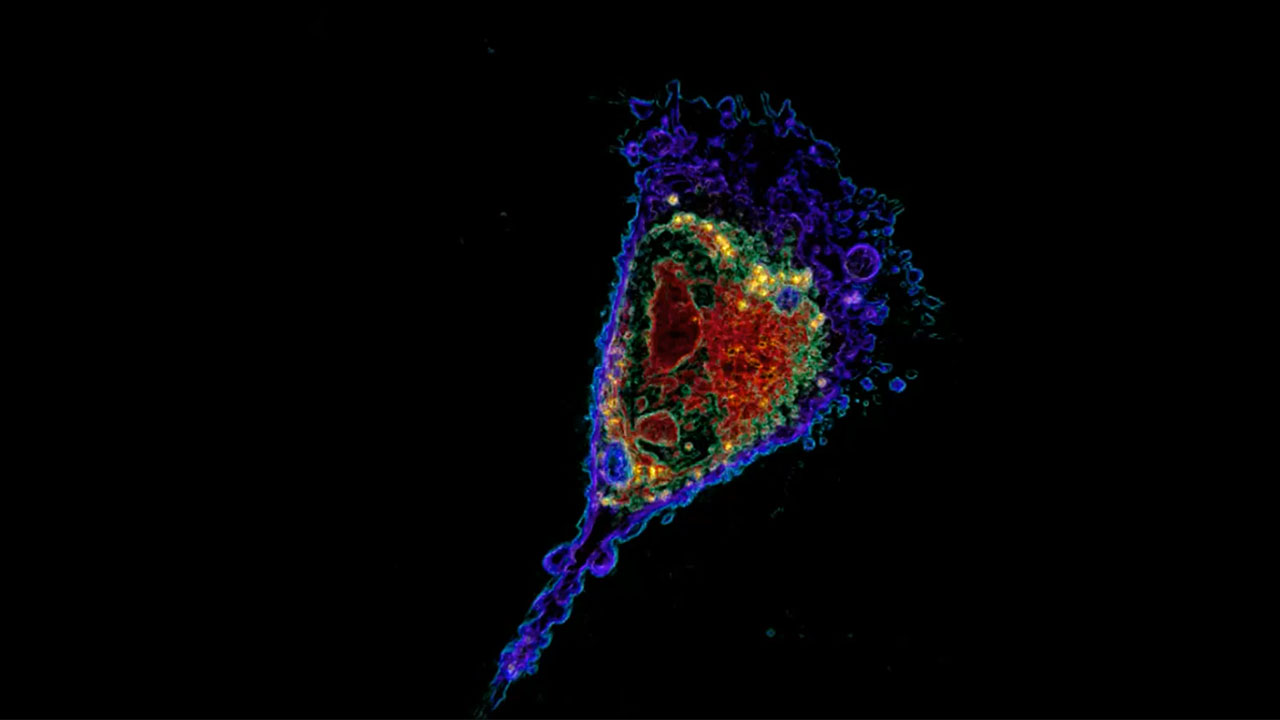 Apoptosis (Programmed Cell Death) - Live and in 3D
Lisa Pollaro,Nanolive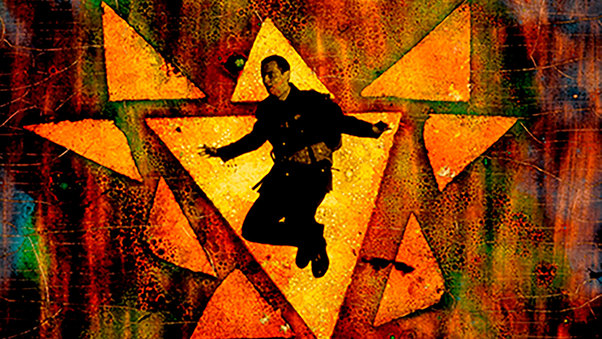 Mynarski Death Plummet
Matthew Rankin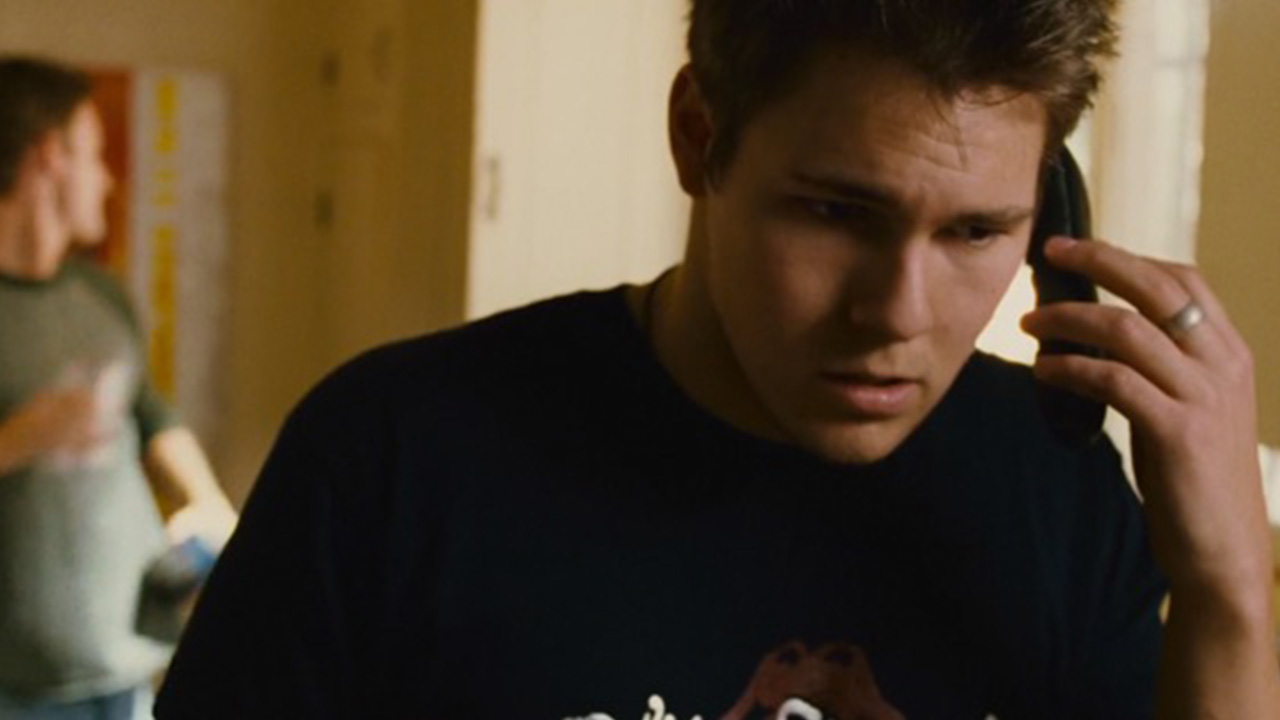 The Death Strip
Nicole Haeusser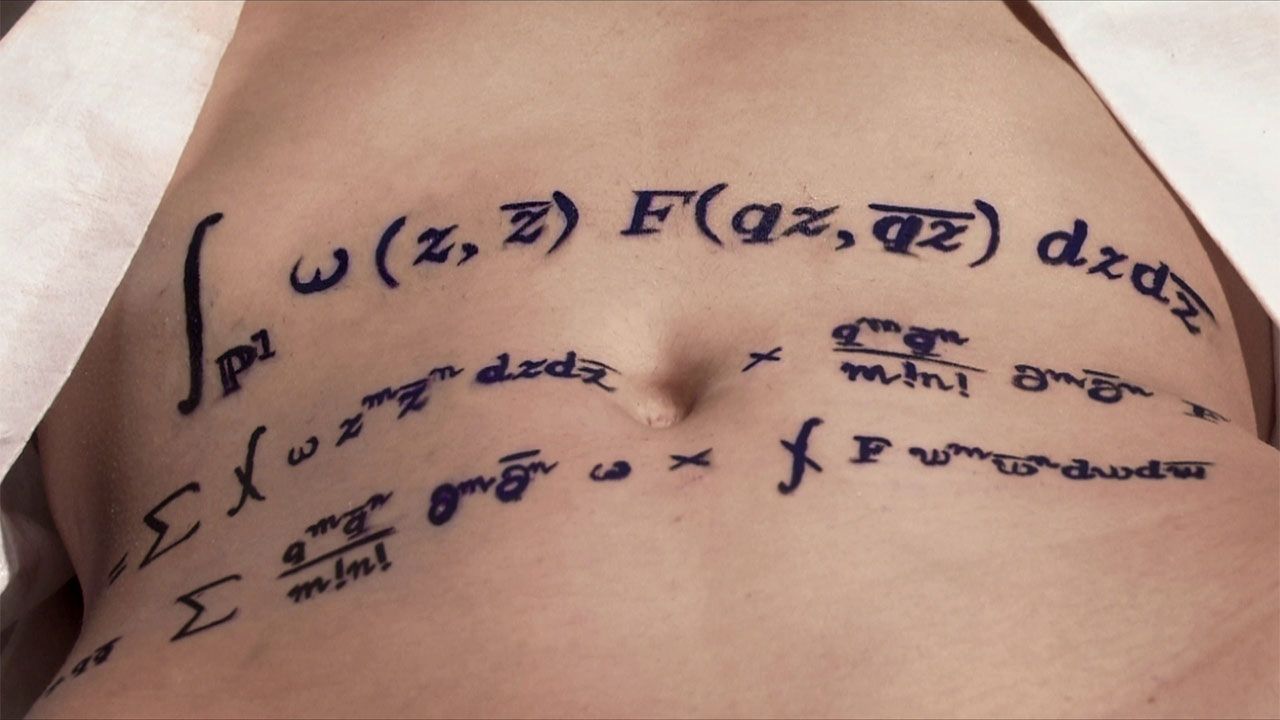 Rites of Love and Math
Reine Graves,Edward Frenkel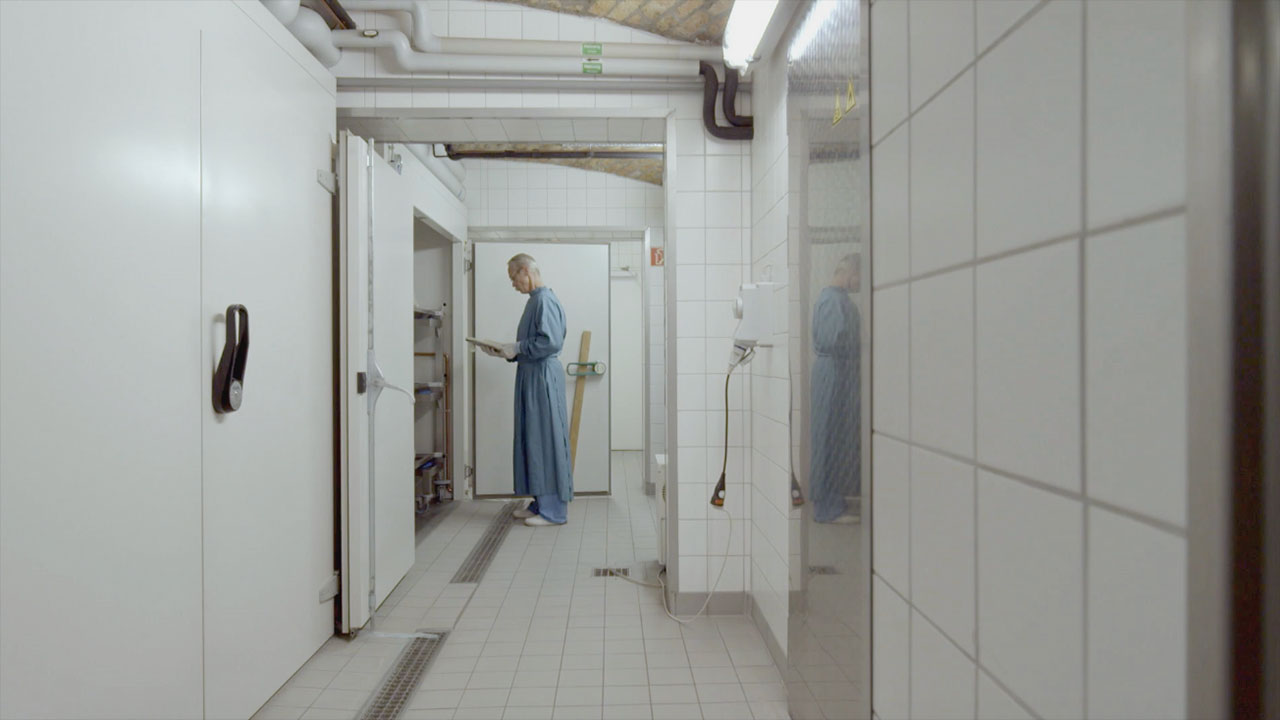 Formalin und Spiritus (Spirit of a Dissection)
Iris Fegerl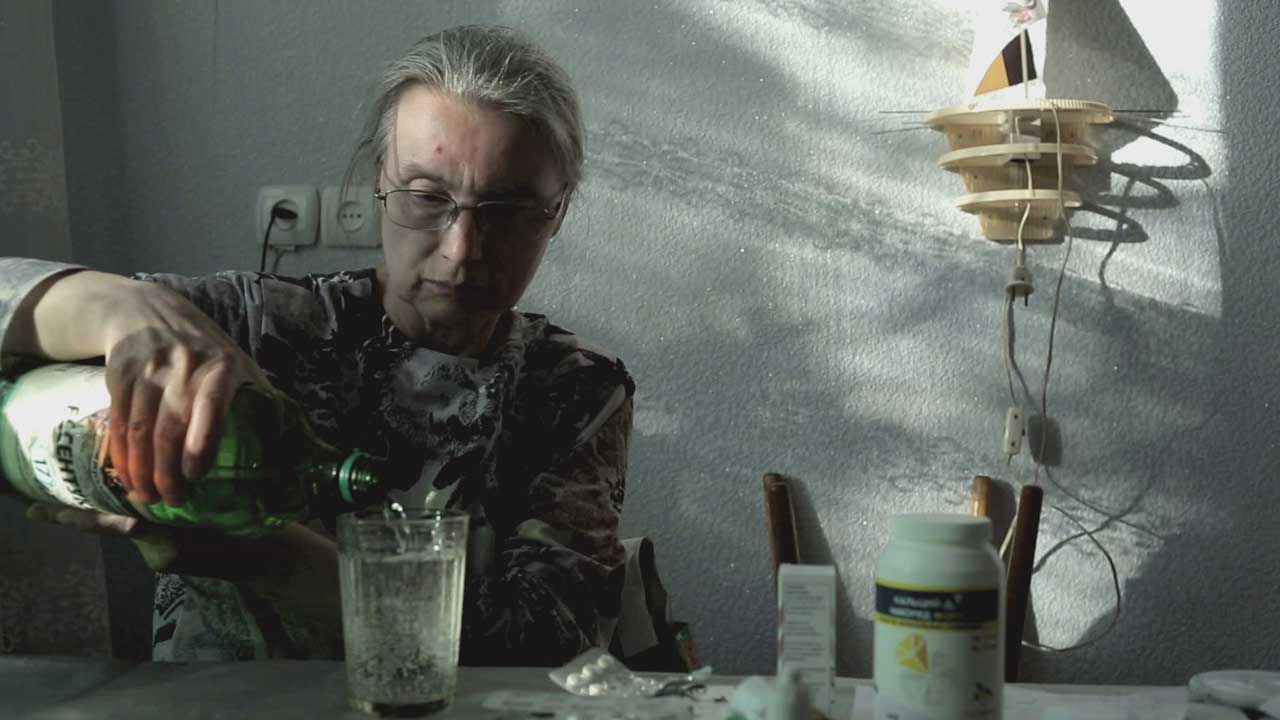 Second Life
Eugeniusz Pankov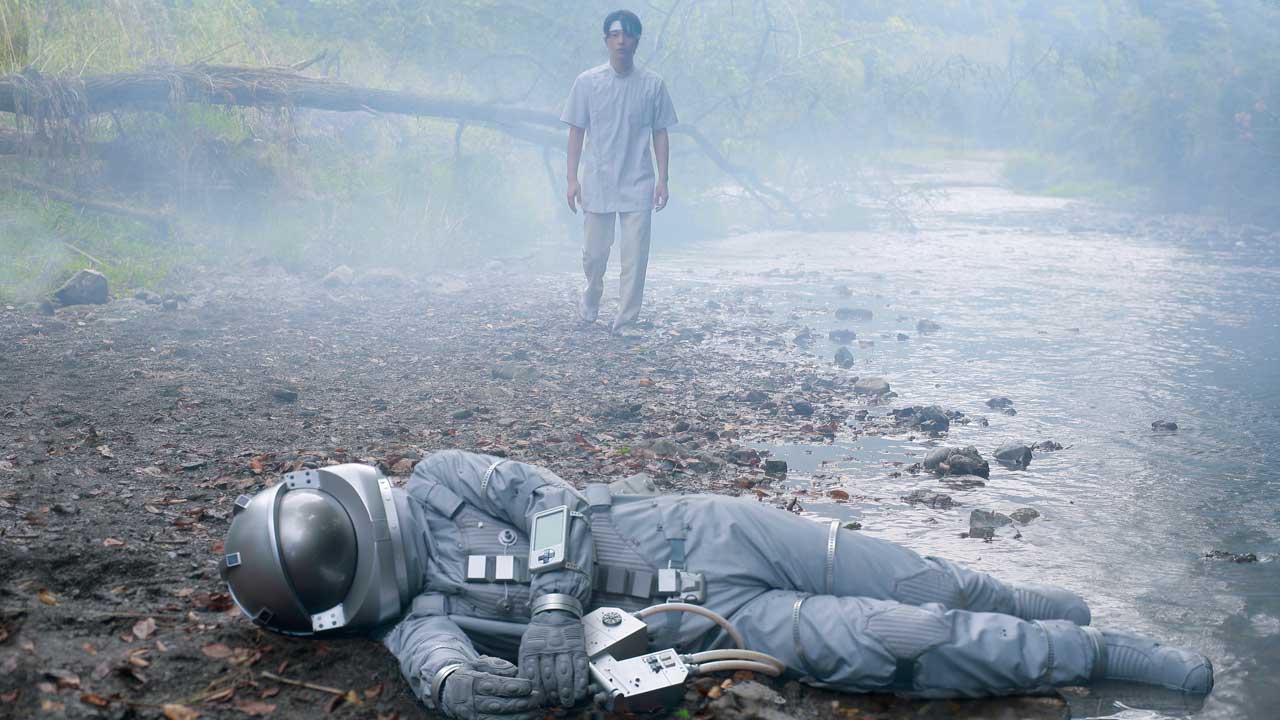 The Clone Returns Home
Kanji Nakajima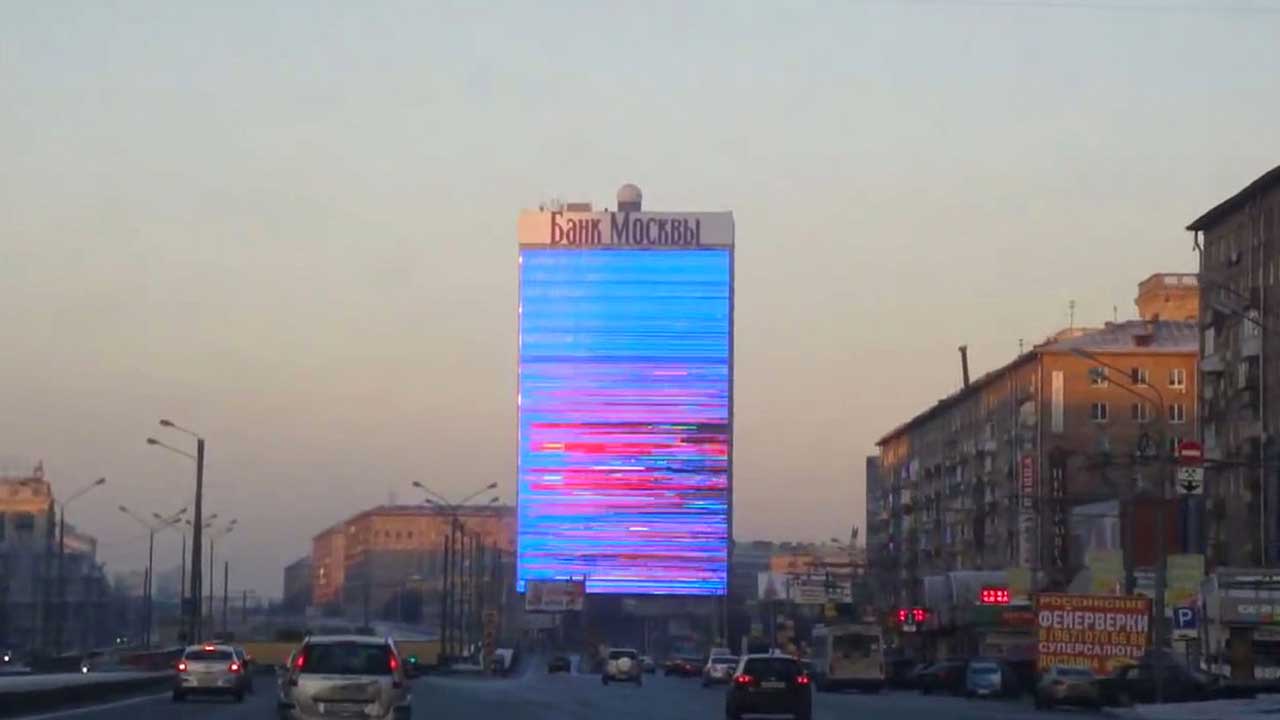 Immortality, home and elsewhere
Sasha Litvintseva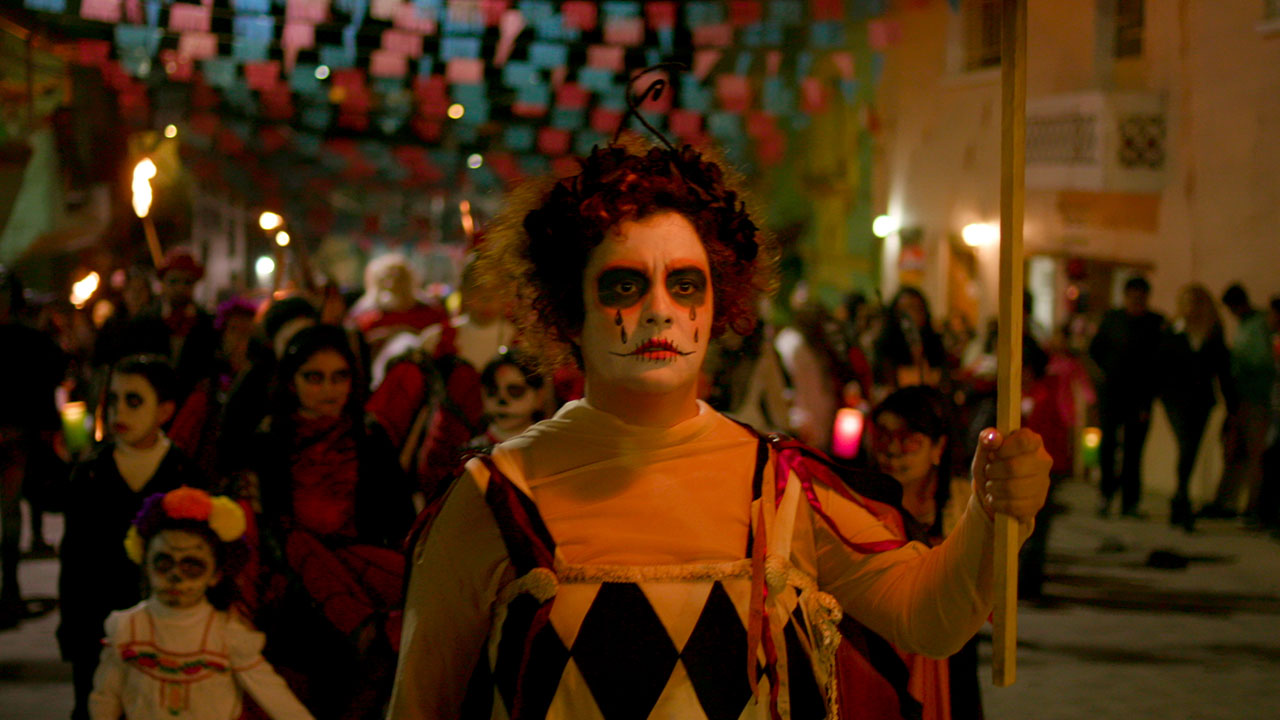 Los Mimos Monarcas (The Monarch Mimes)
Alexis Gambis
Mi Hermano
Alexis Gambis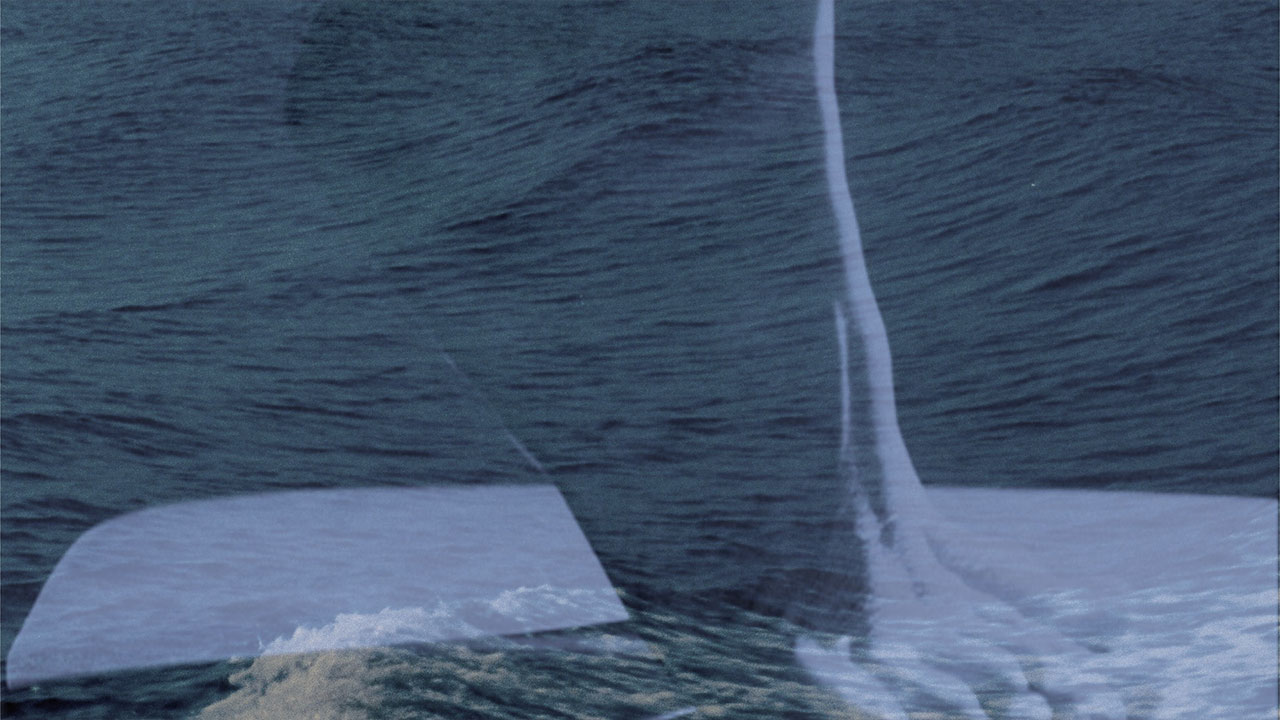 Towards the Colonies
Miryam Charles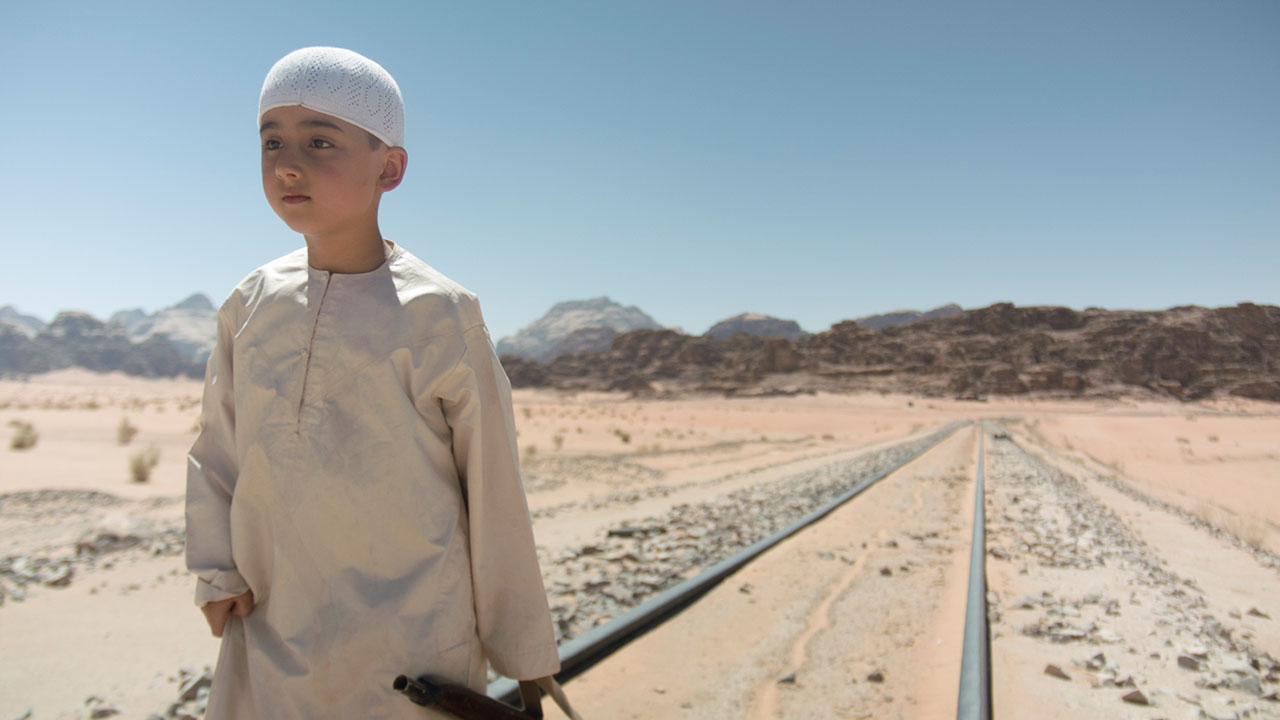 Newton's Third Law
Nour AlSoliman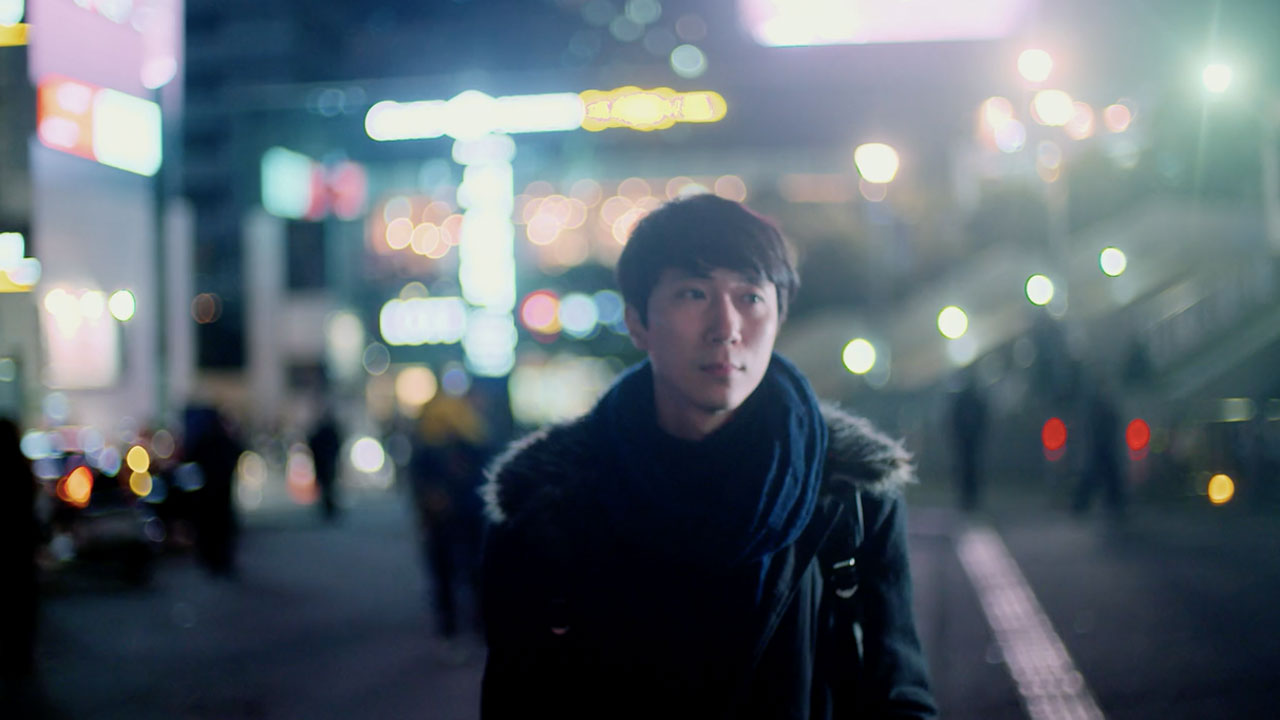 Kill Me, Heal Me
David Freid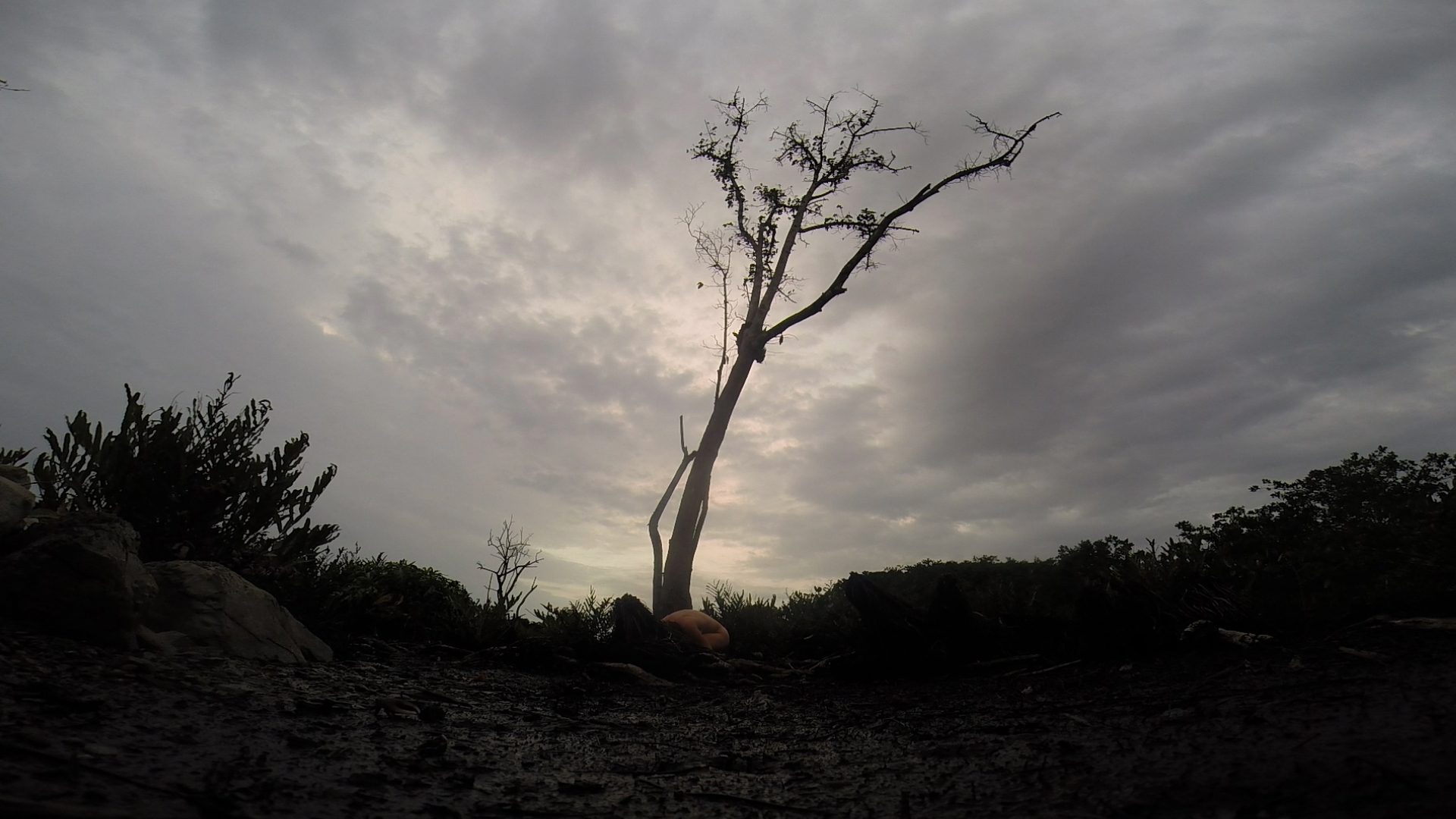 Poulpe (Octopus)
Audréane Beaucage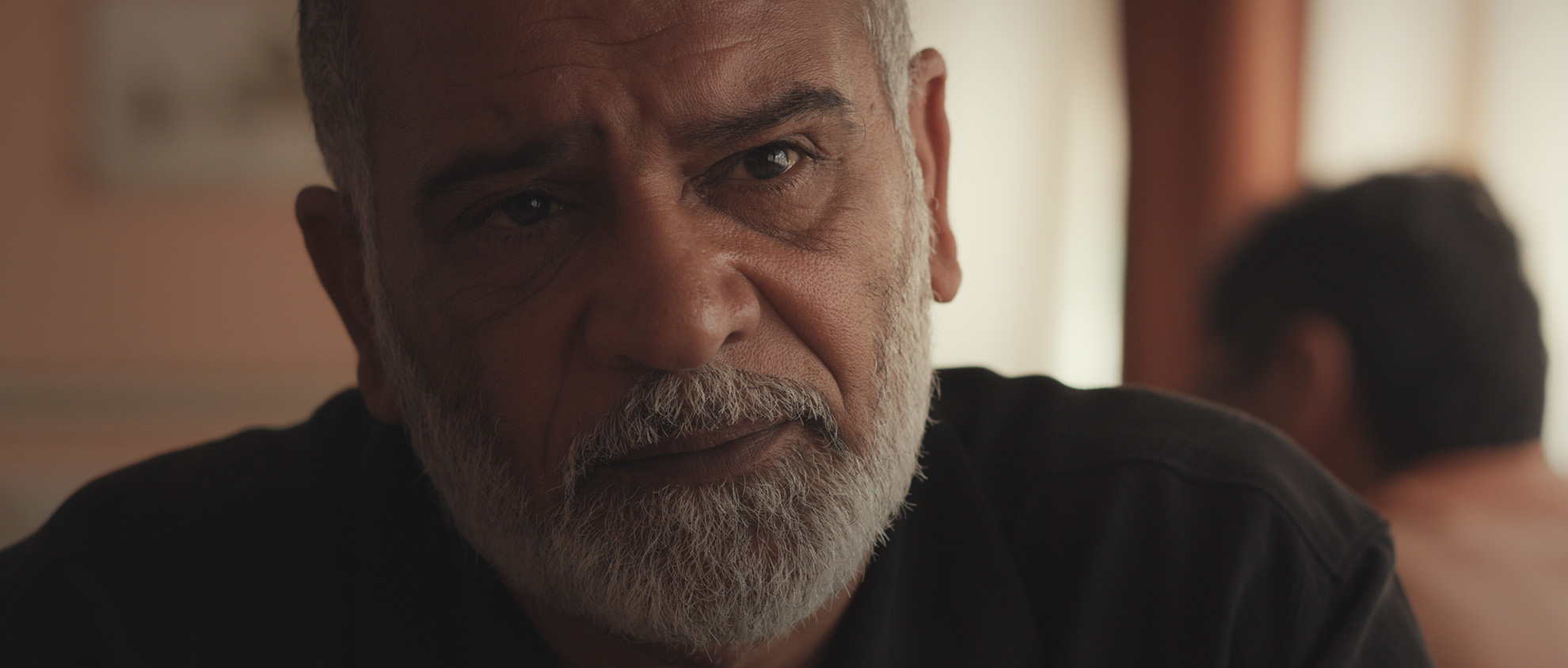 Tabiib (The Doctor)
Jim Savio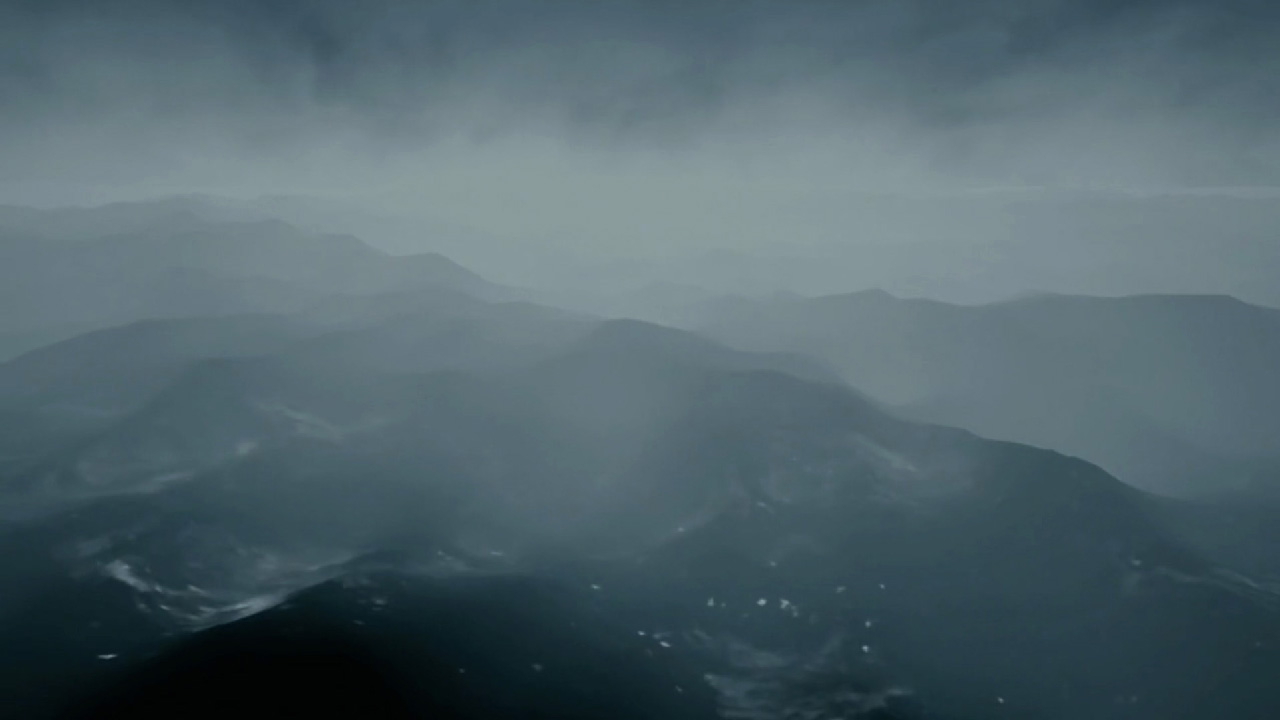 The After Time
Erica Shires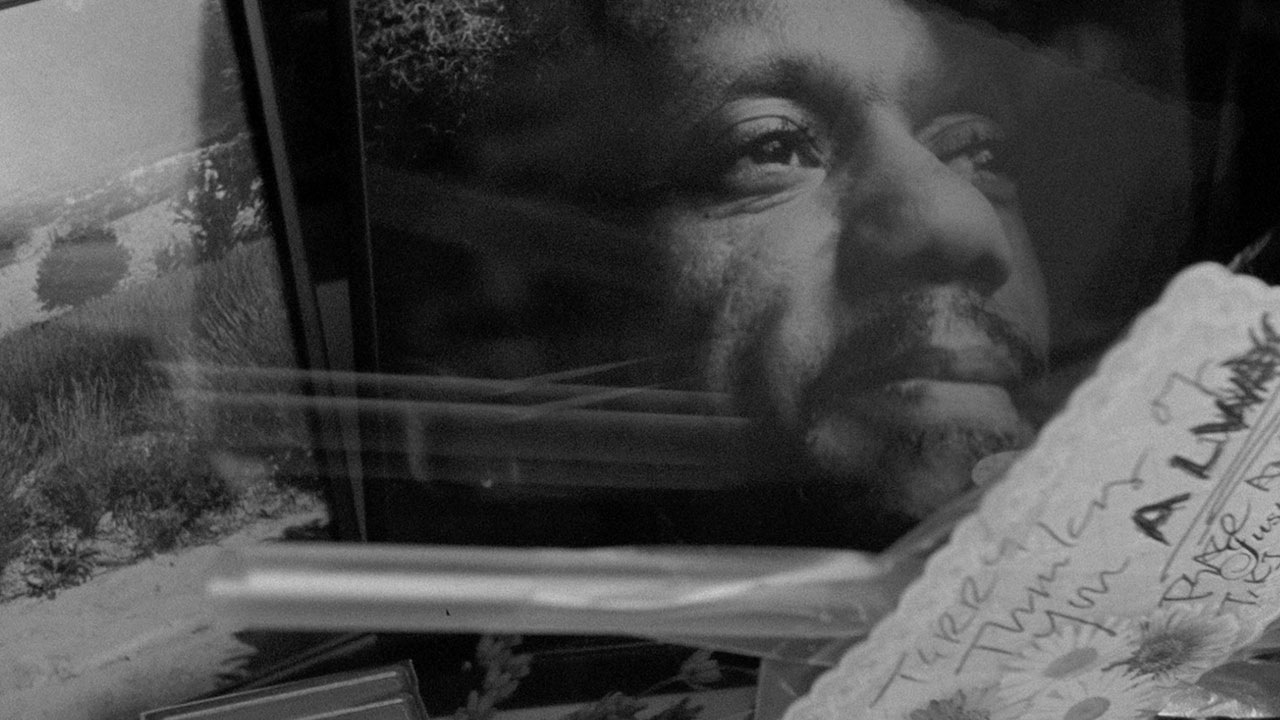 The Columbarium
Tyler Trumbo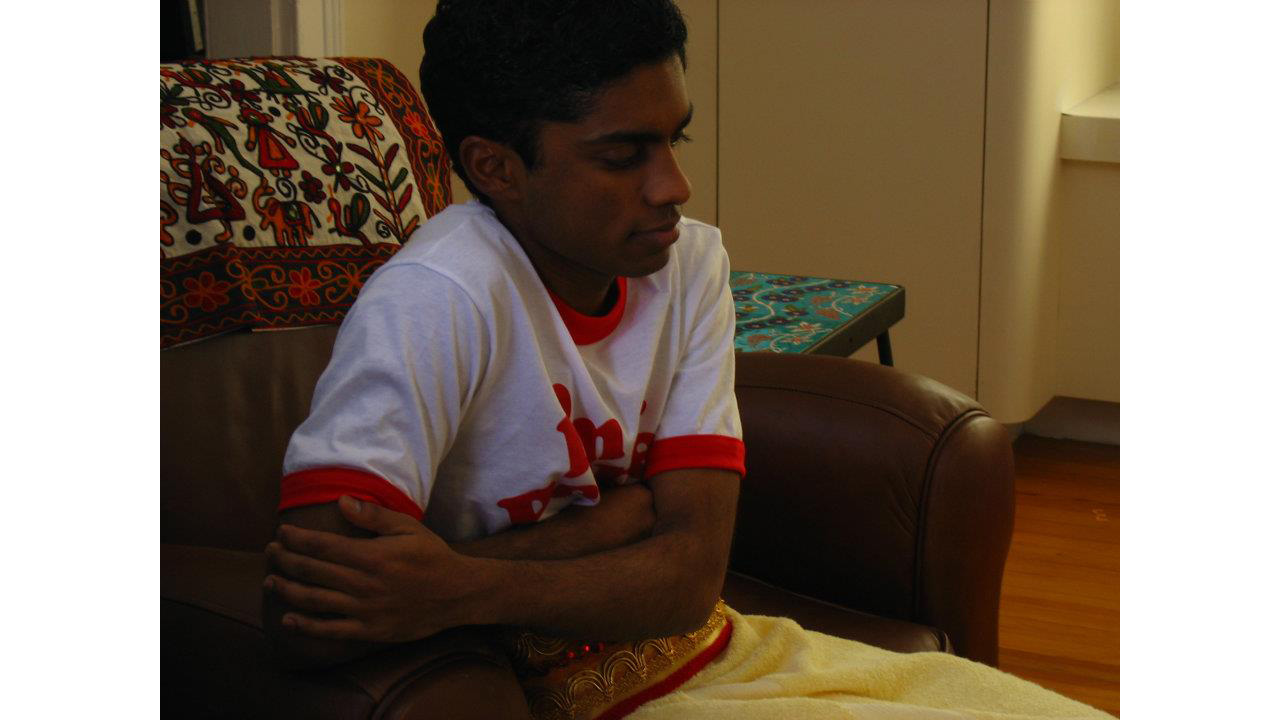 6 ft. in 7 min
Rafael Del Toro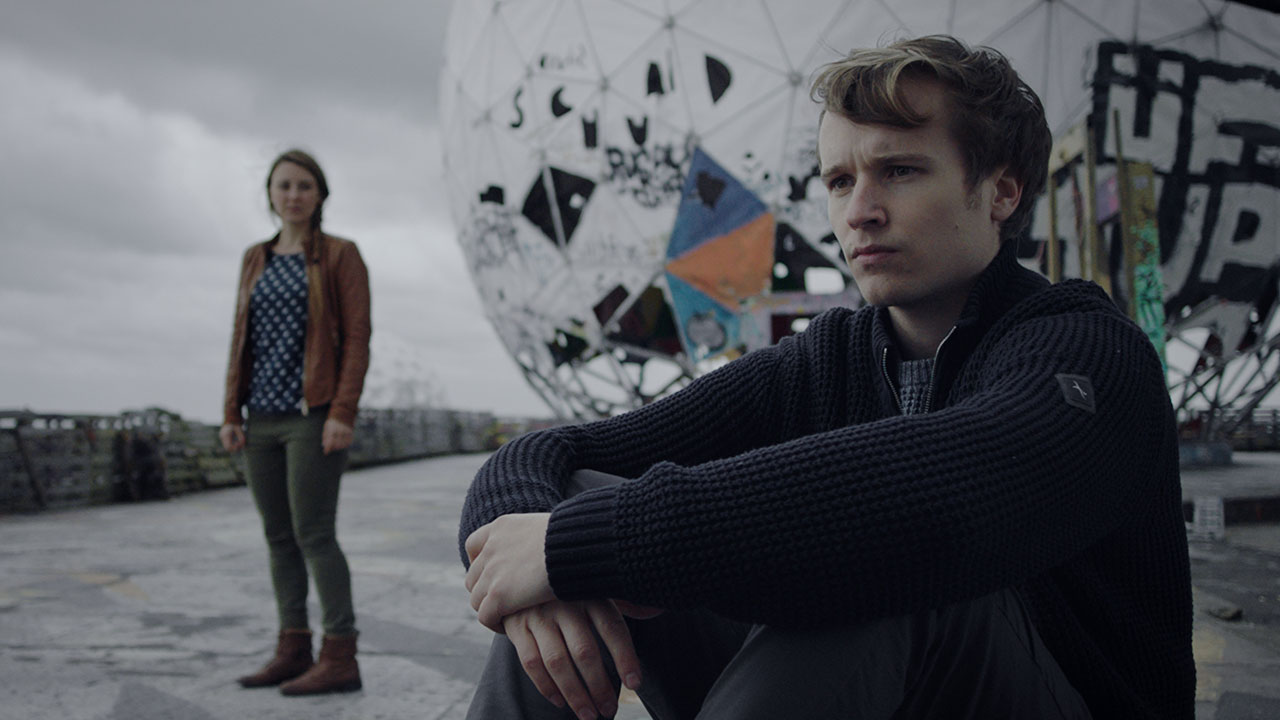 After the Future
Shai Tubali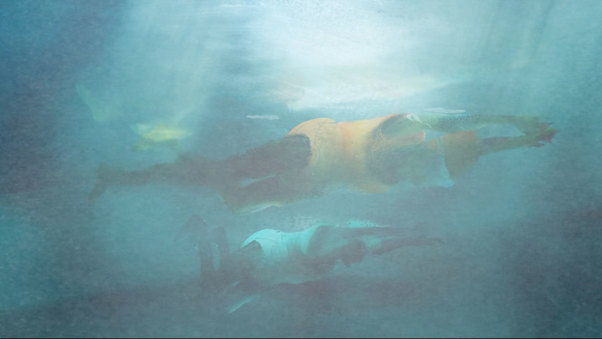 Laznia (Baths)
Tomek Ducki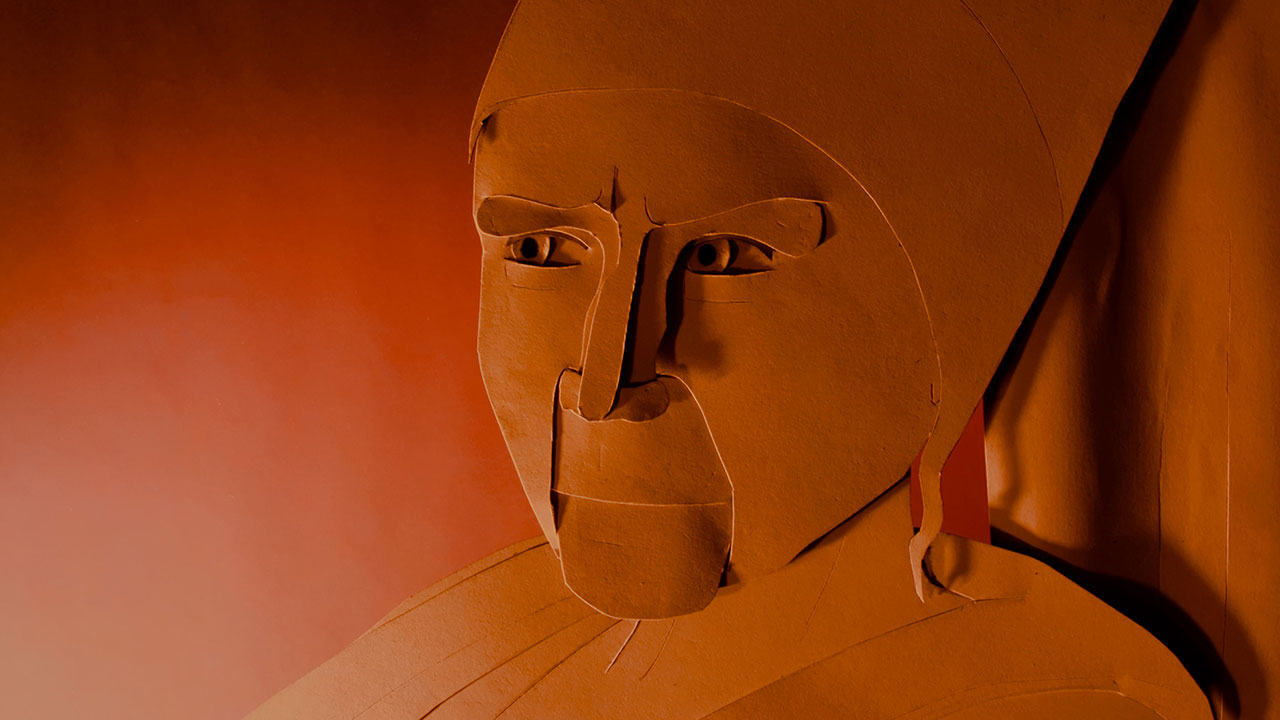 Ginevra
Tess Martin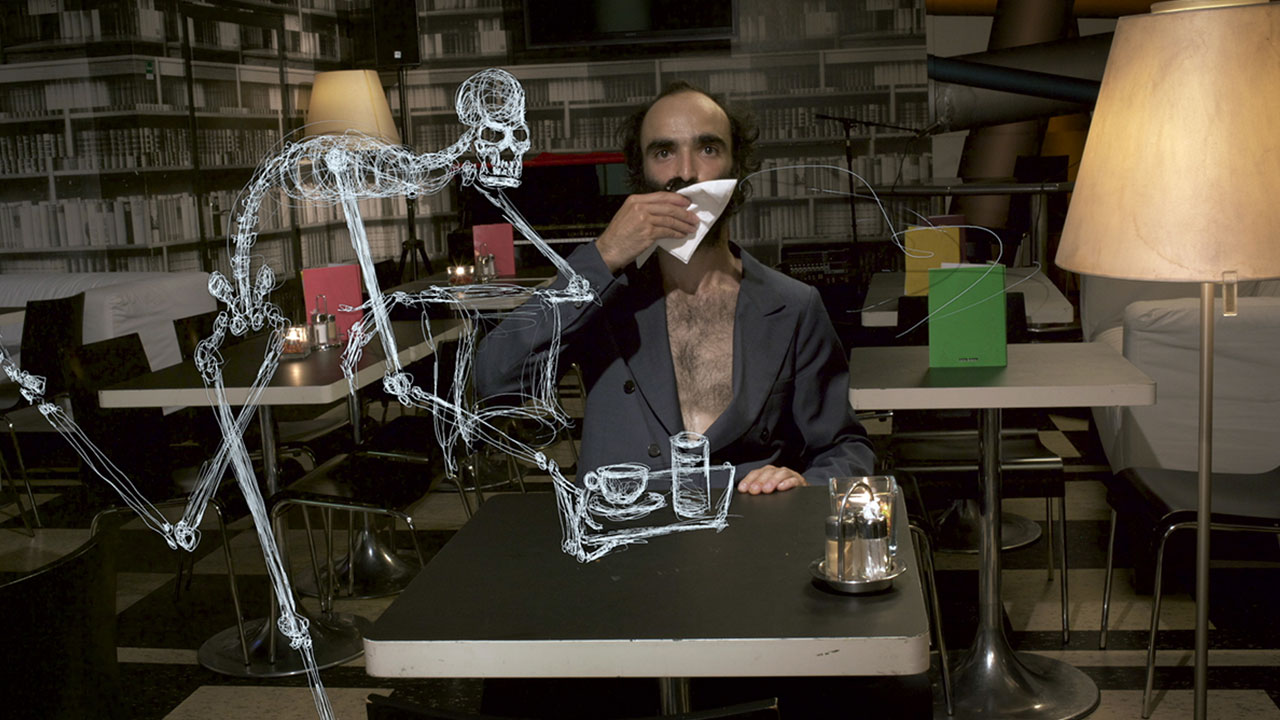 Dead Reckoning
Paul Wenniger,Susan Yong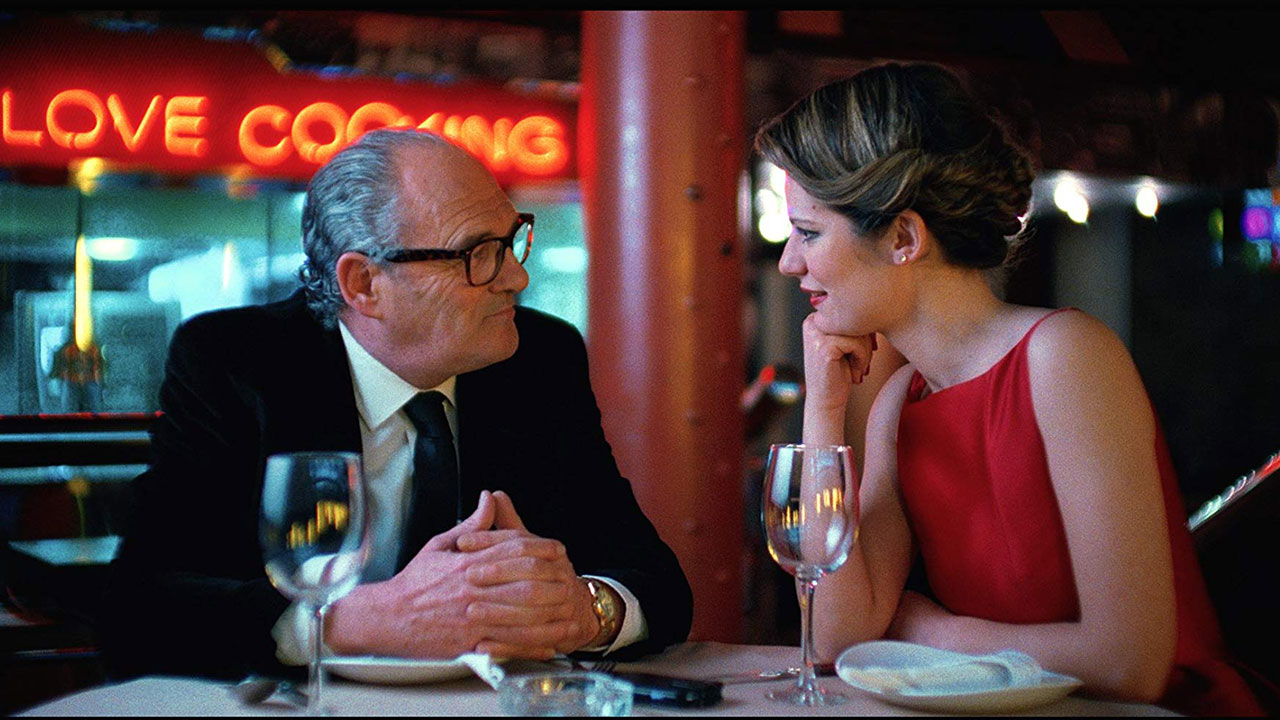 Yellow Cab 267
Patricia Venti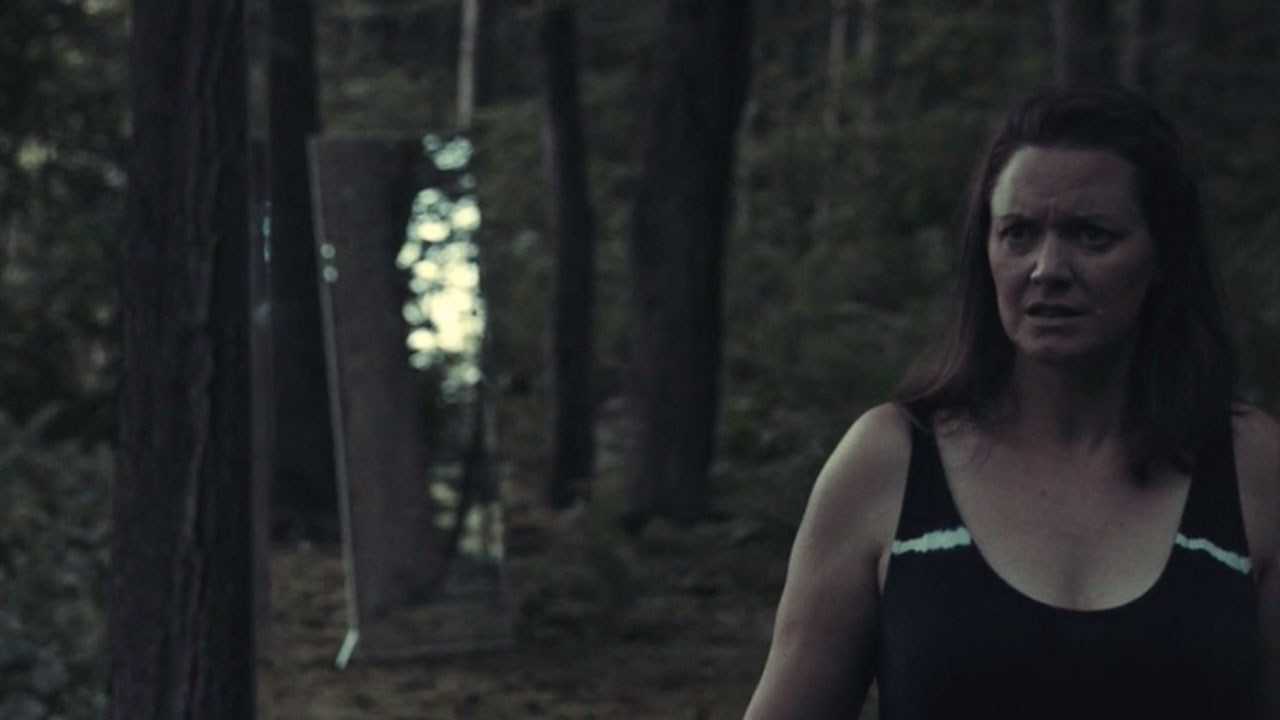 Carbon
Amanda Alvarez Diaz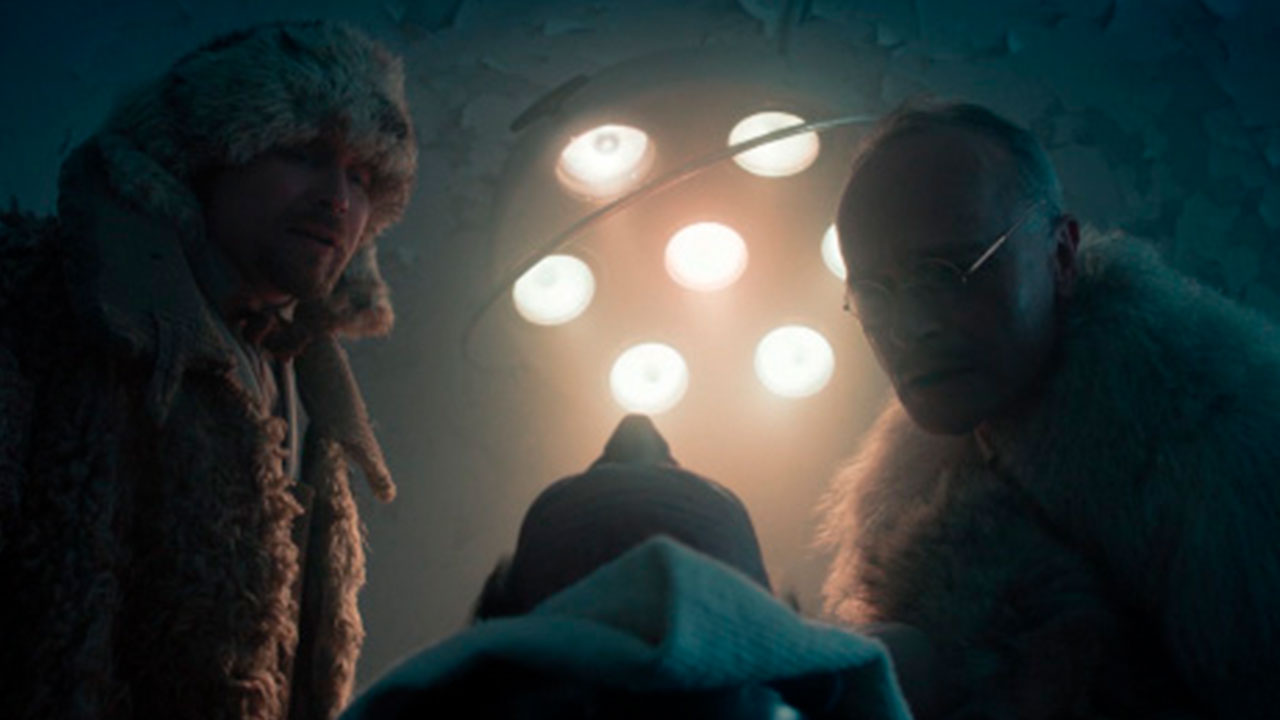 Mausoleum
Lauri Randla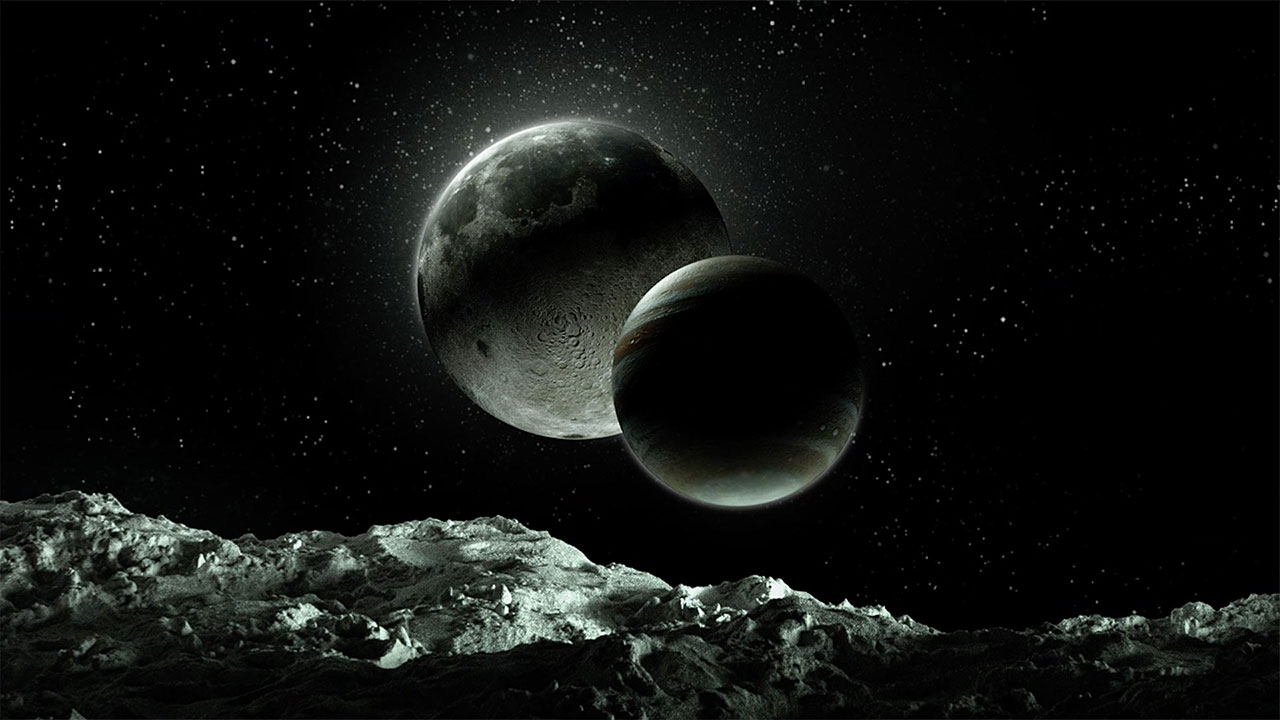 Genesis
Onur Senturk
Way of All Flesh
Adam Curtis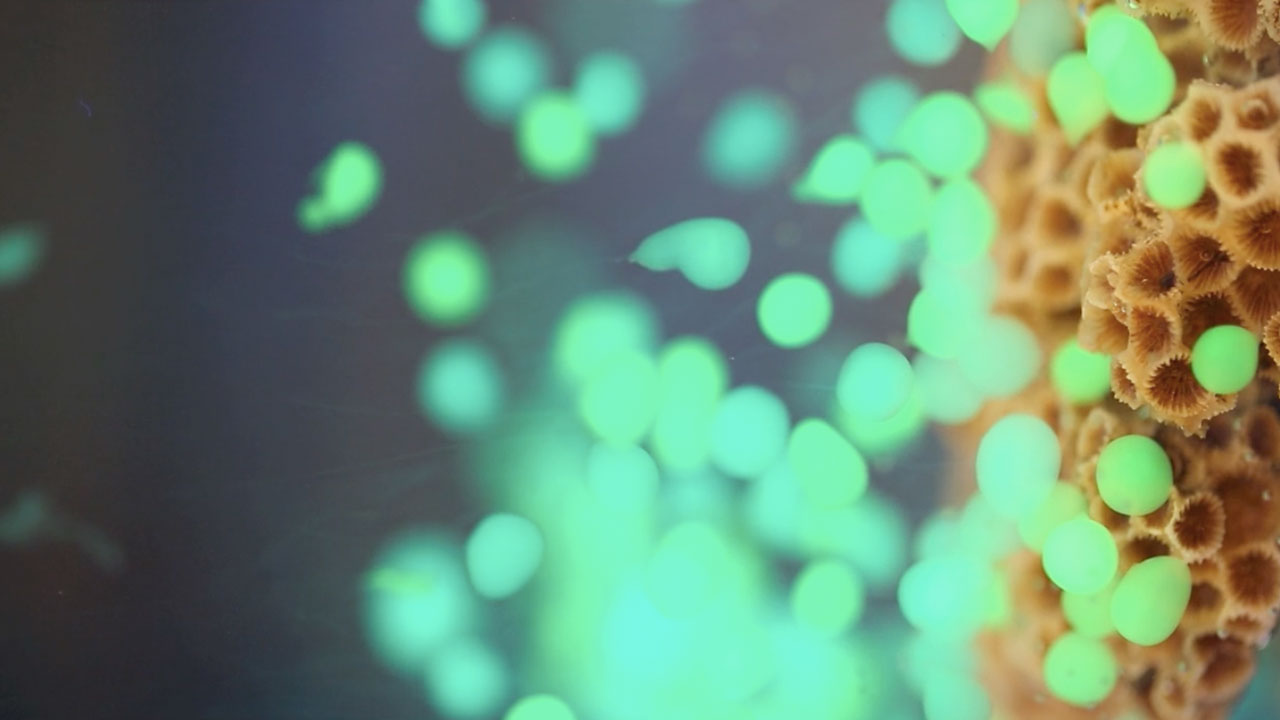 Je mange la mort pour diner
Mara Haseltine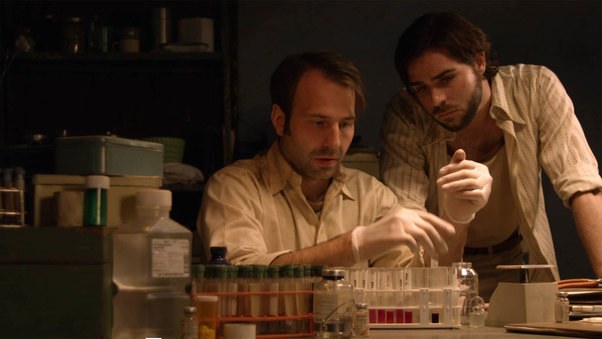 Nzara '76
Jon Noble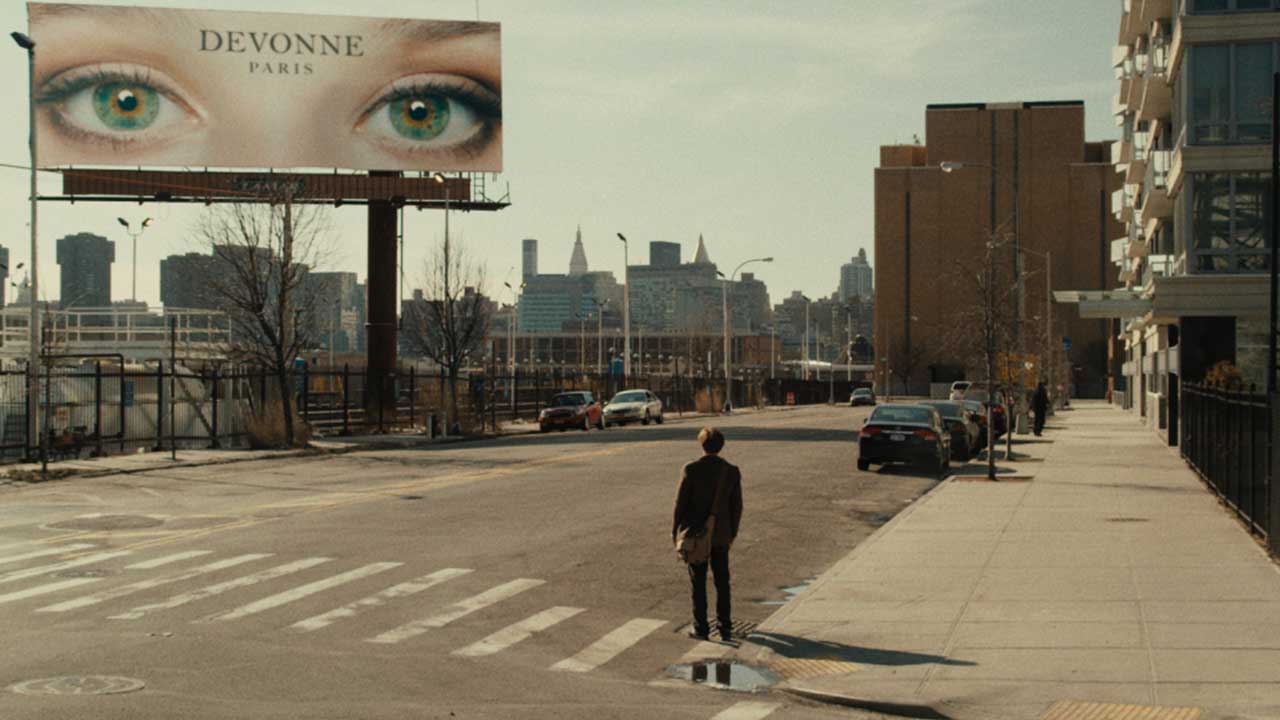 I Origins
Mike Cahill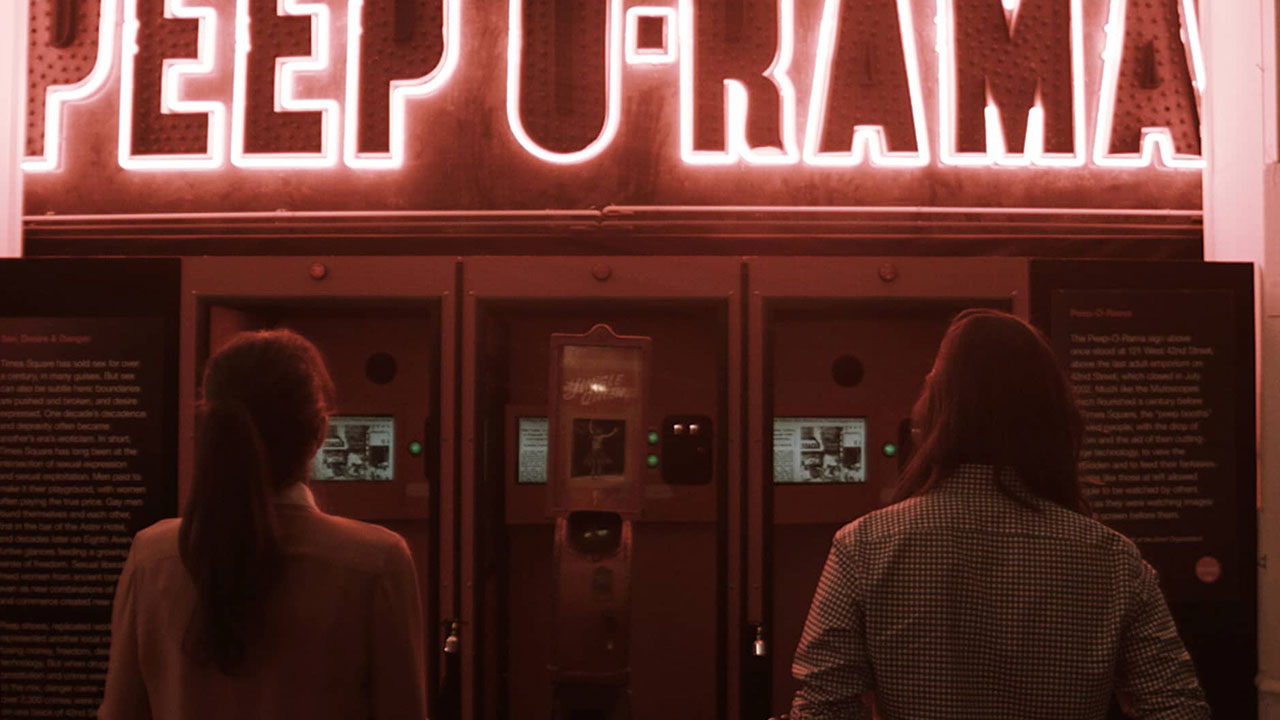 Lena's Complicated Machine
Malik Isasis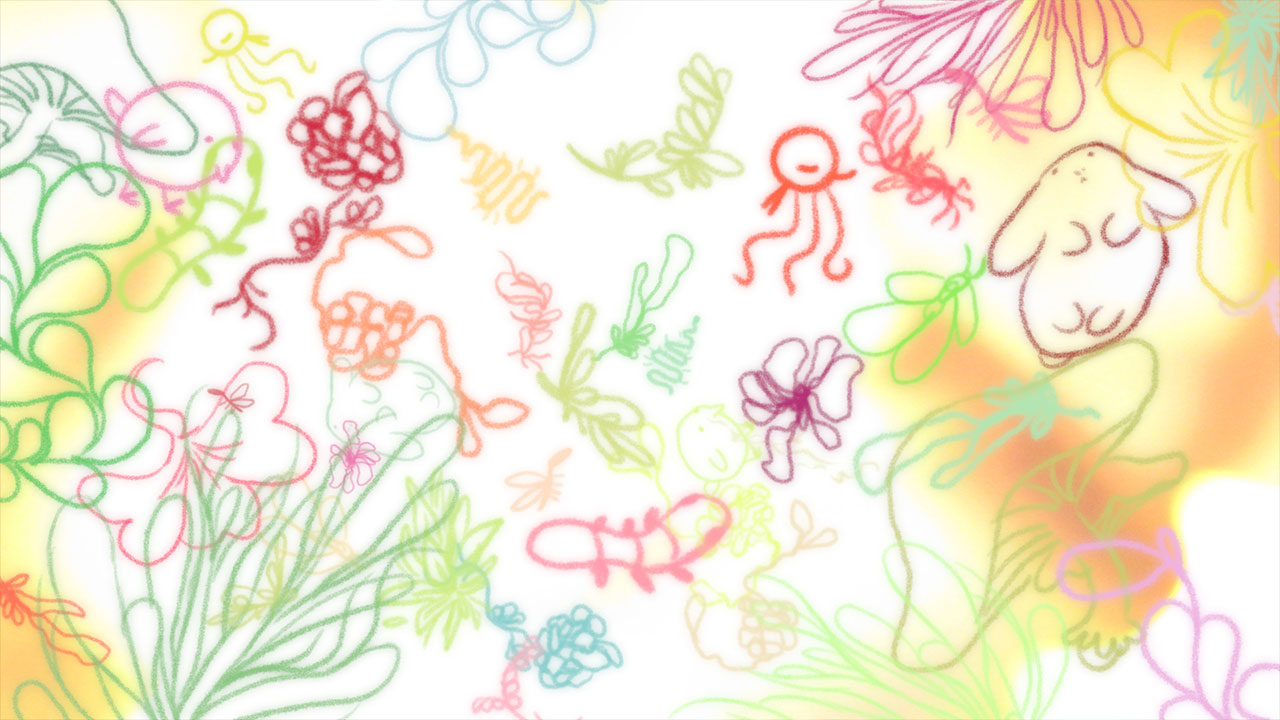 Phosphenes
Catherine Slilaty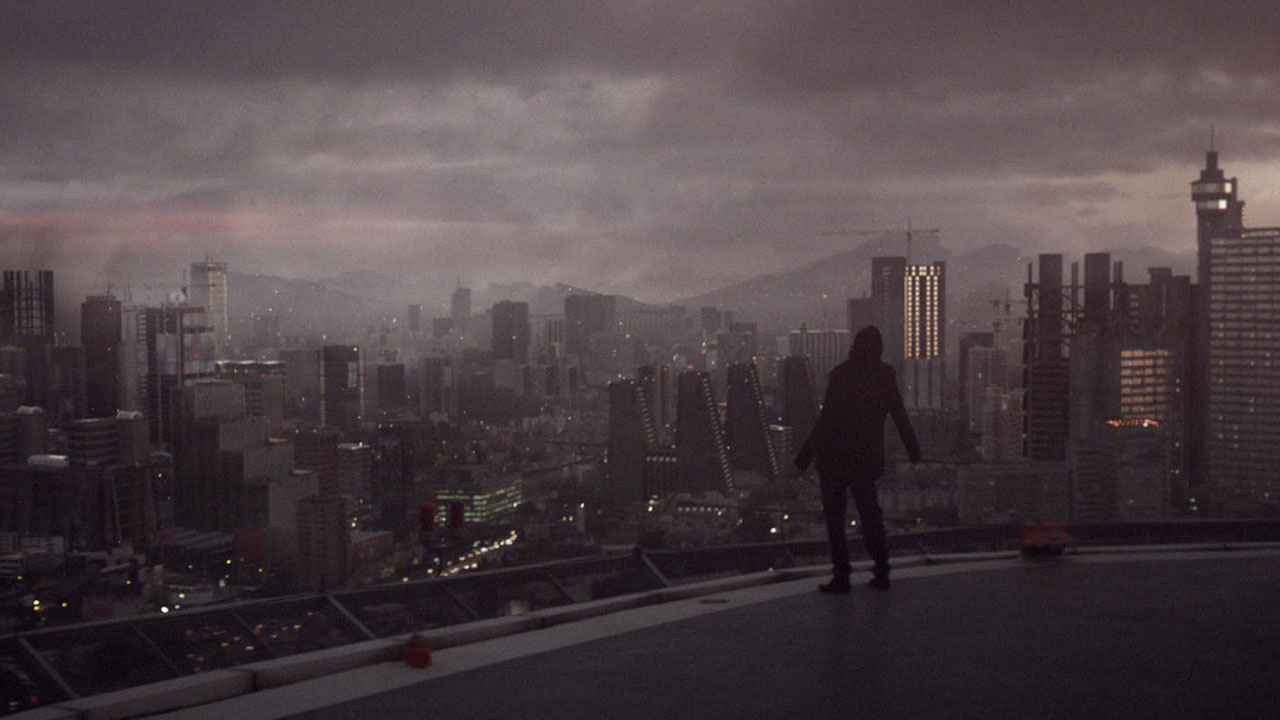 Sundays
Mischa Rozema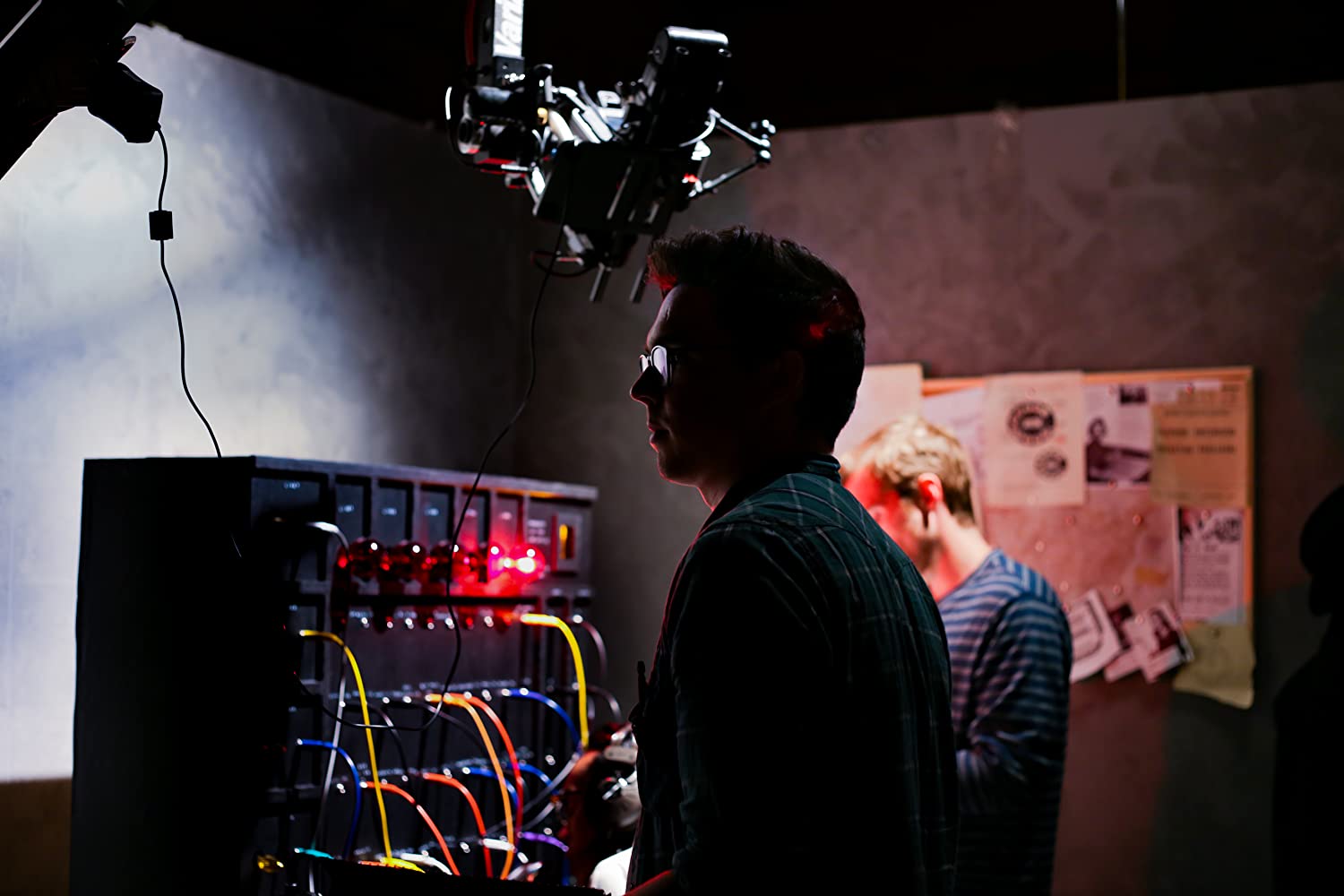 The Last Office
Trevor Hoover
Ex Nihilo
Timo Wright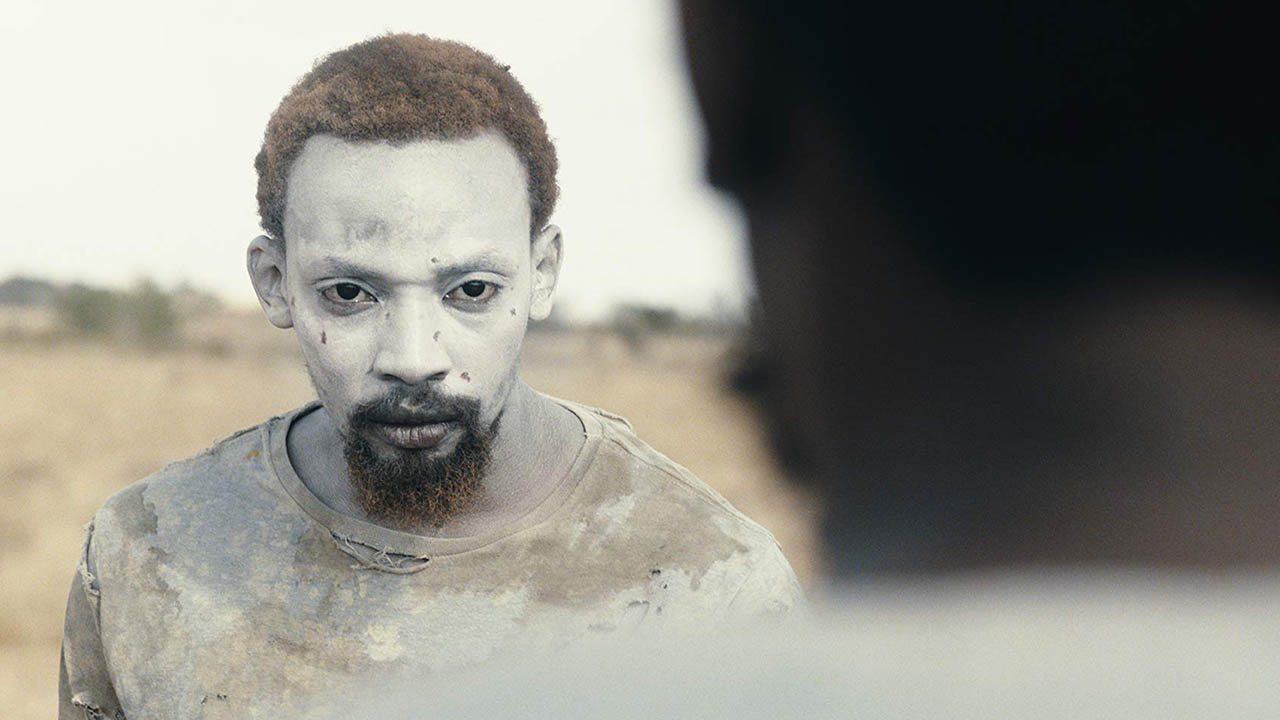 Kati Kati
Mbithi Masya
The Sea Seeks Its Own Level
Erin Espelie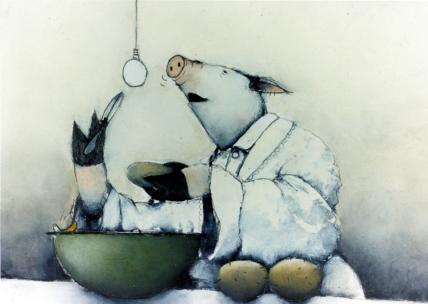 When the Day Breaks
Amanda Forbis, Wendy Tilby
White Winter Hymnal
Sean Pecknold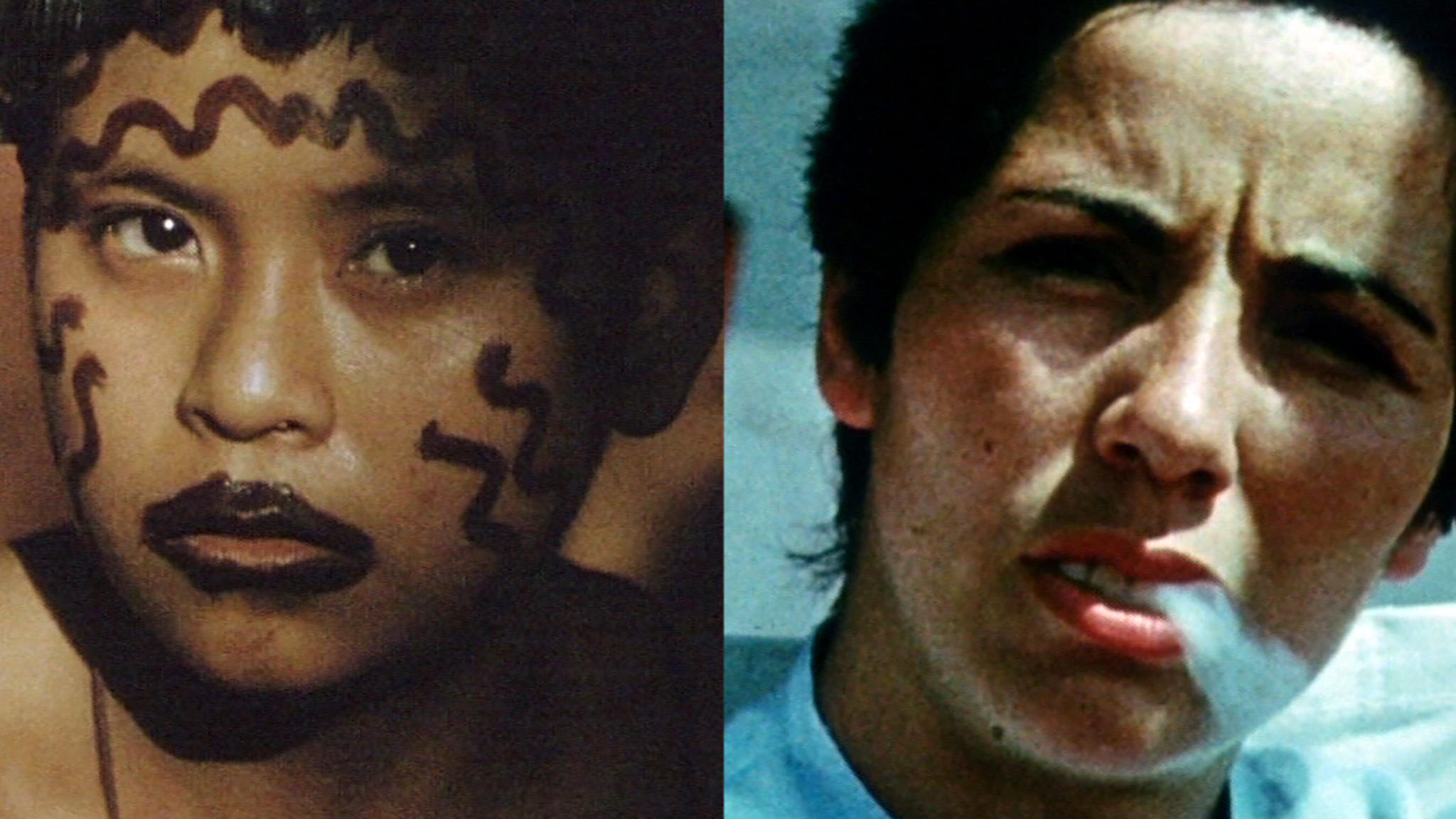 We Are Become Death
Jean-Gabriel Periot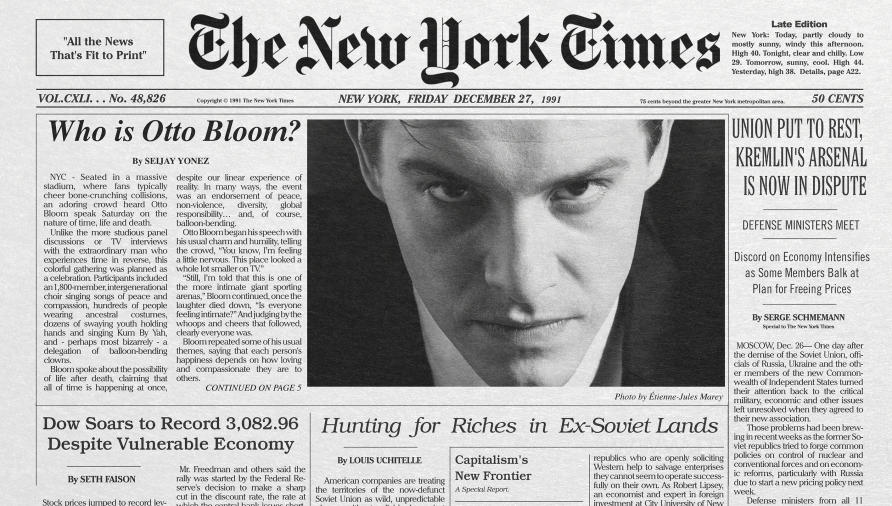 The Death and Life of Otto Bloom
Cris Jones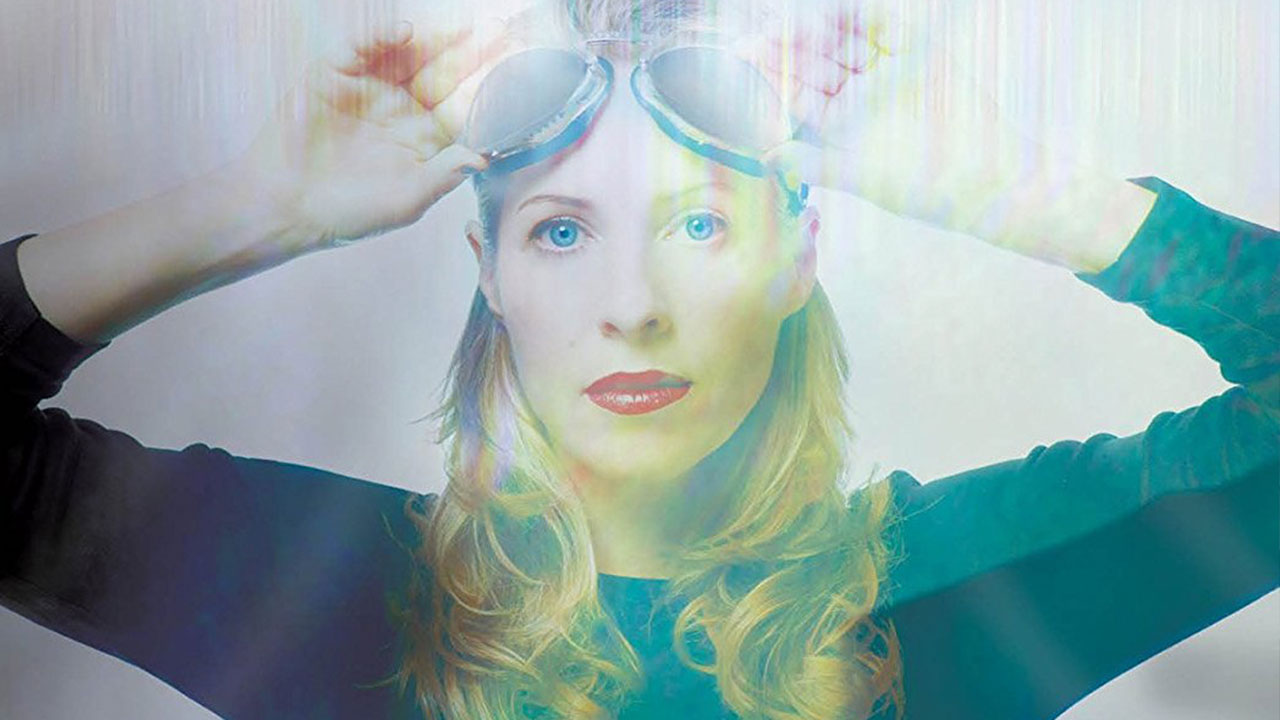 Connected: An Autoblogography about Love, Death & Technology
Tiffany Shlain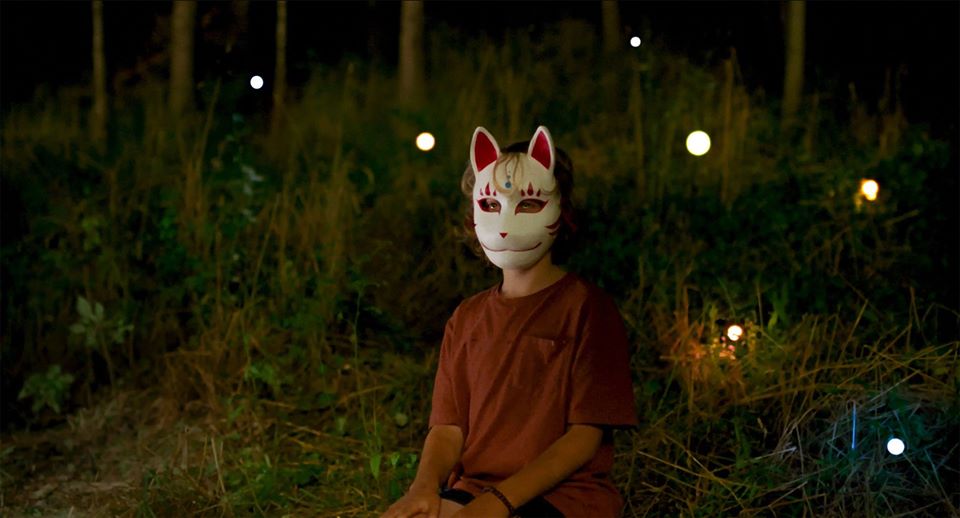 Lira's Forest
Connor Jessup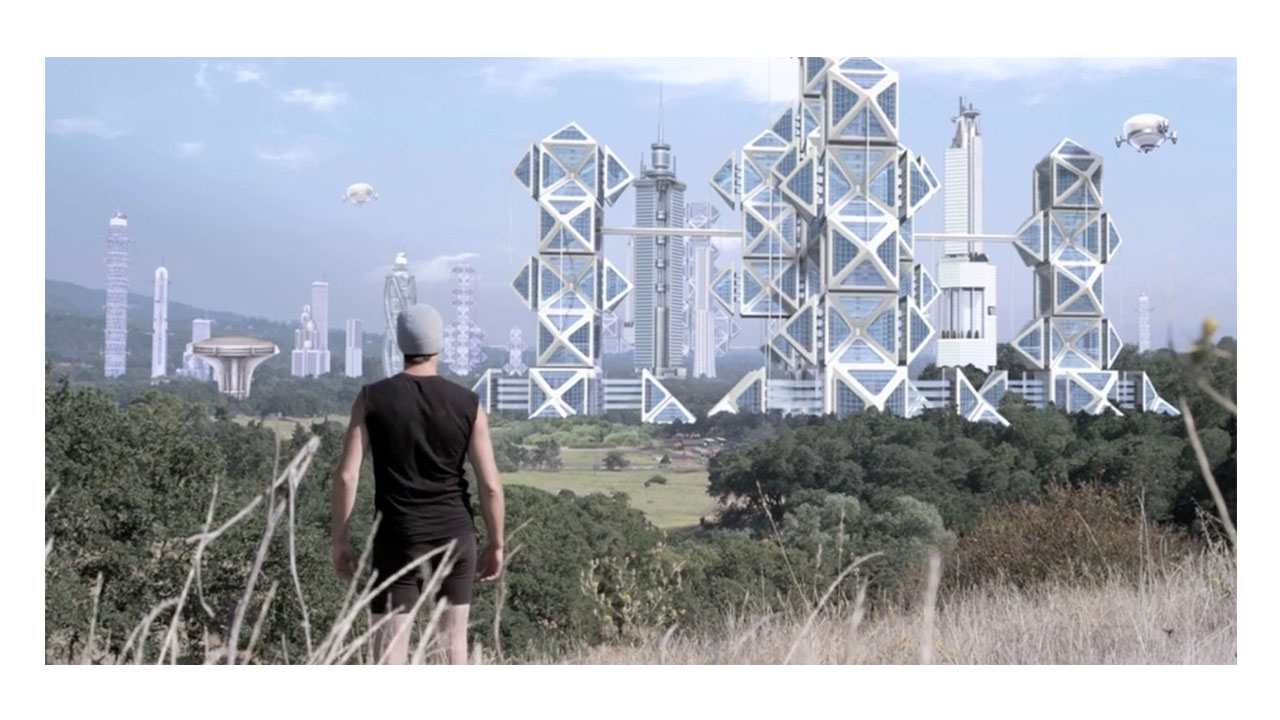 NEW
John Harden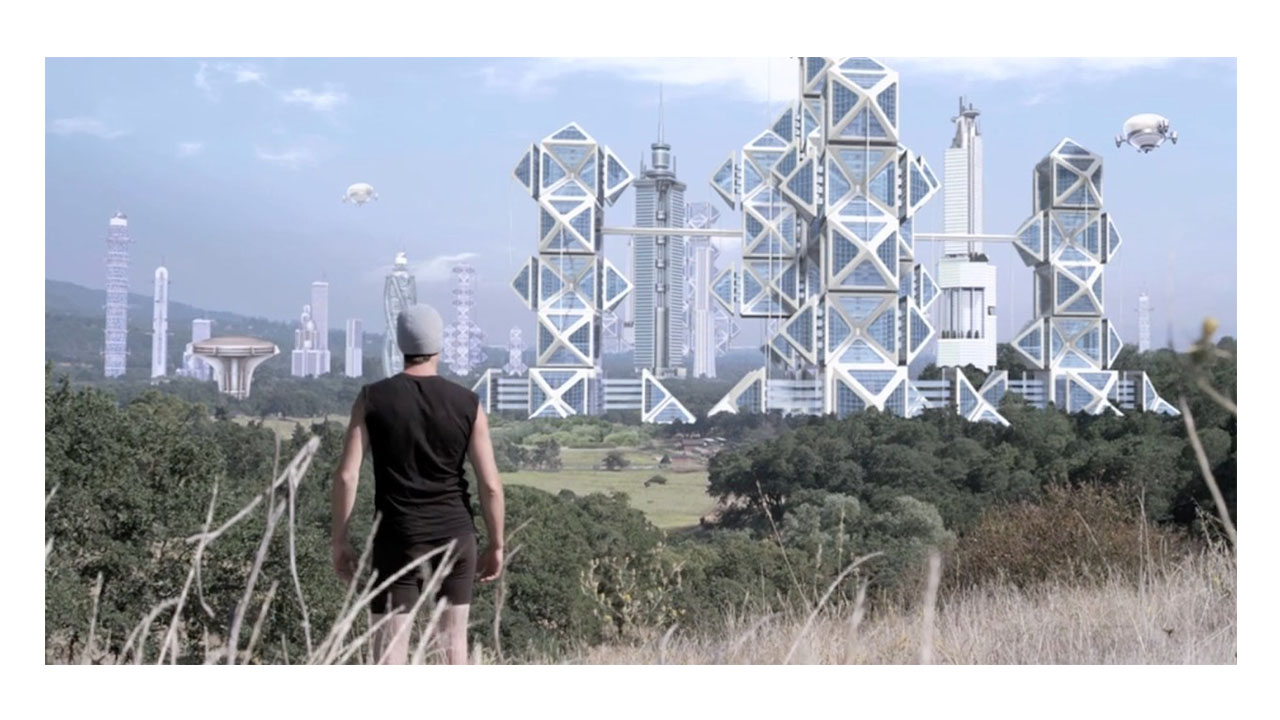 NEW
John Harden
Fear of Dying in Transit
Ian Purnell
Dead. Tissue. Love
Natasha Austin-Green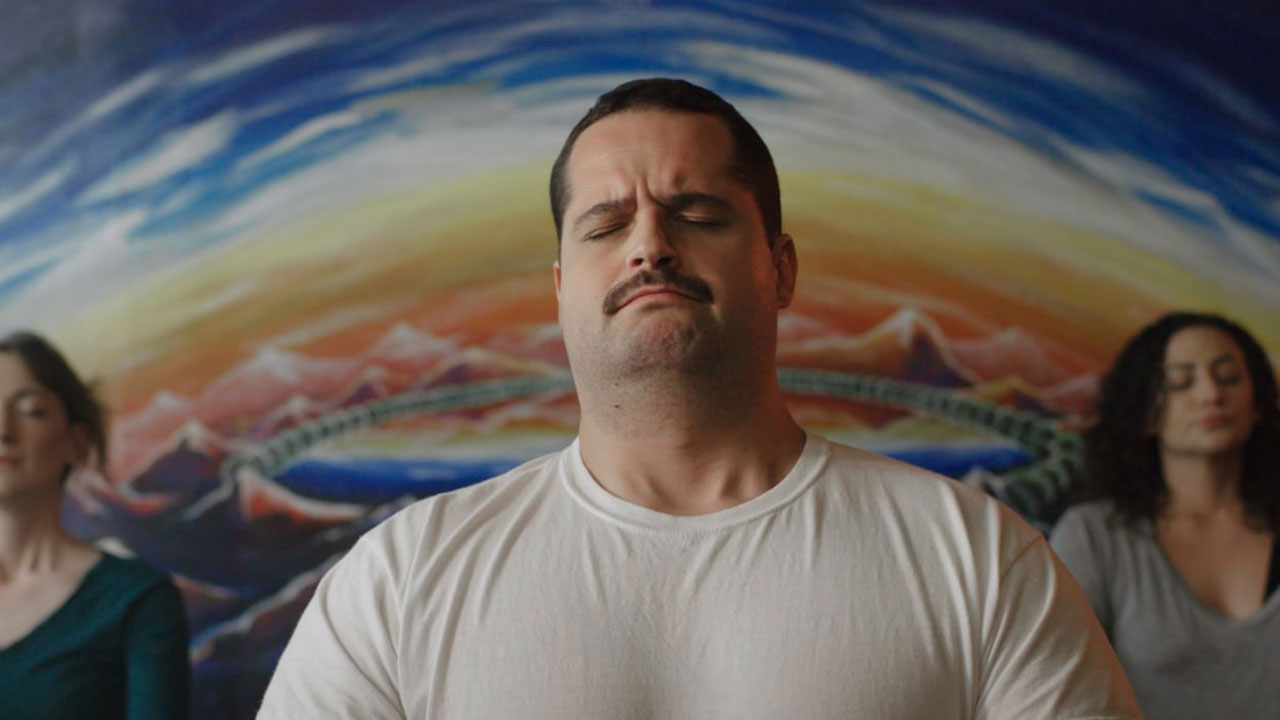 Free Yoga Week
Evan Mann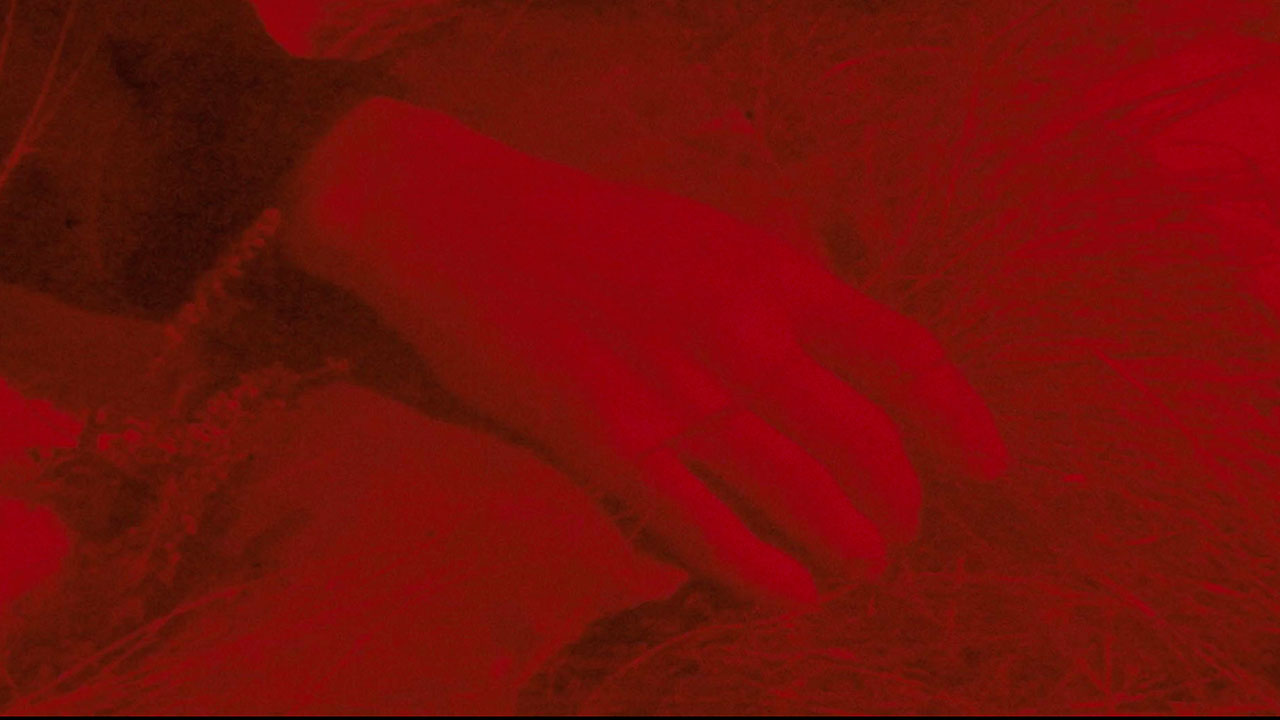 "What Happens to the Mountain" or "Laramie"?
Christin Turner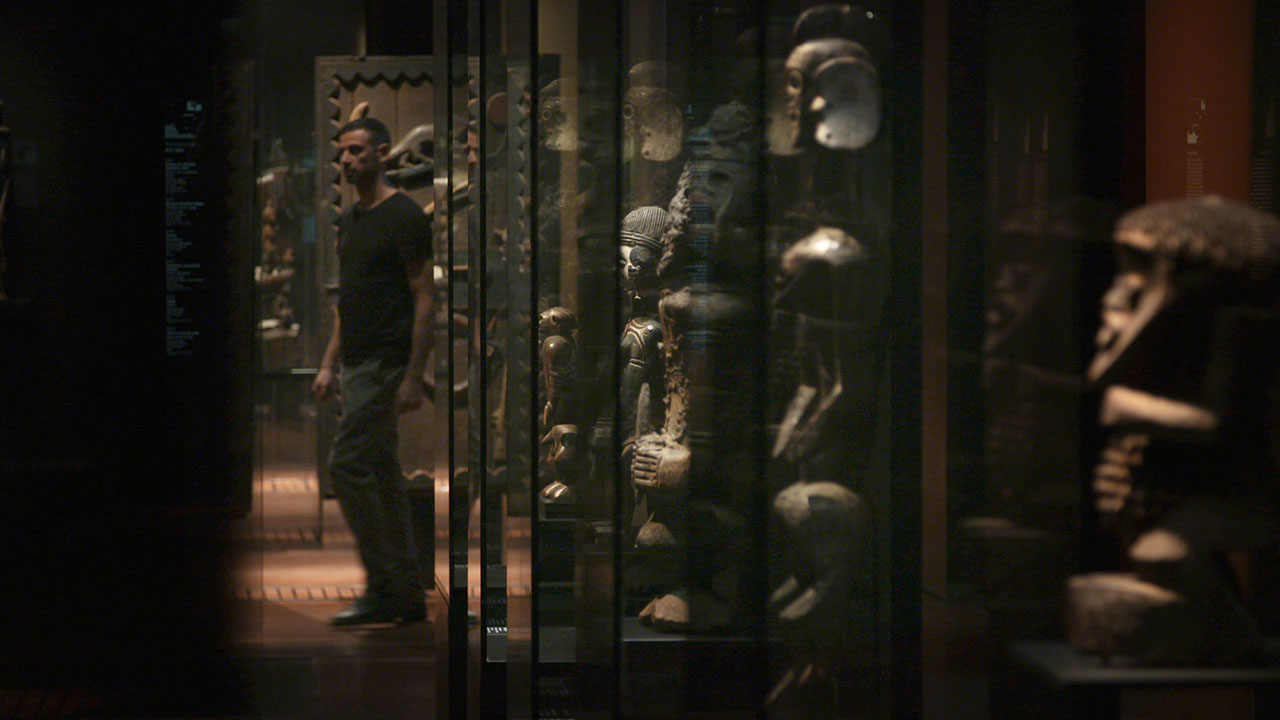 Somniculus
Ali Cherri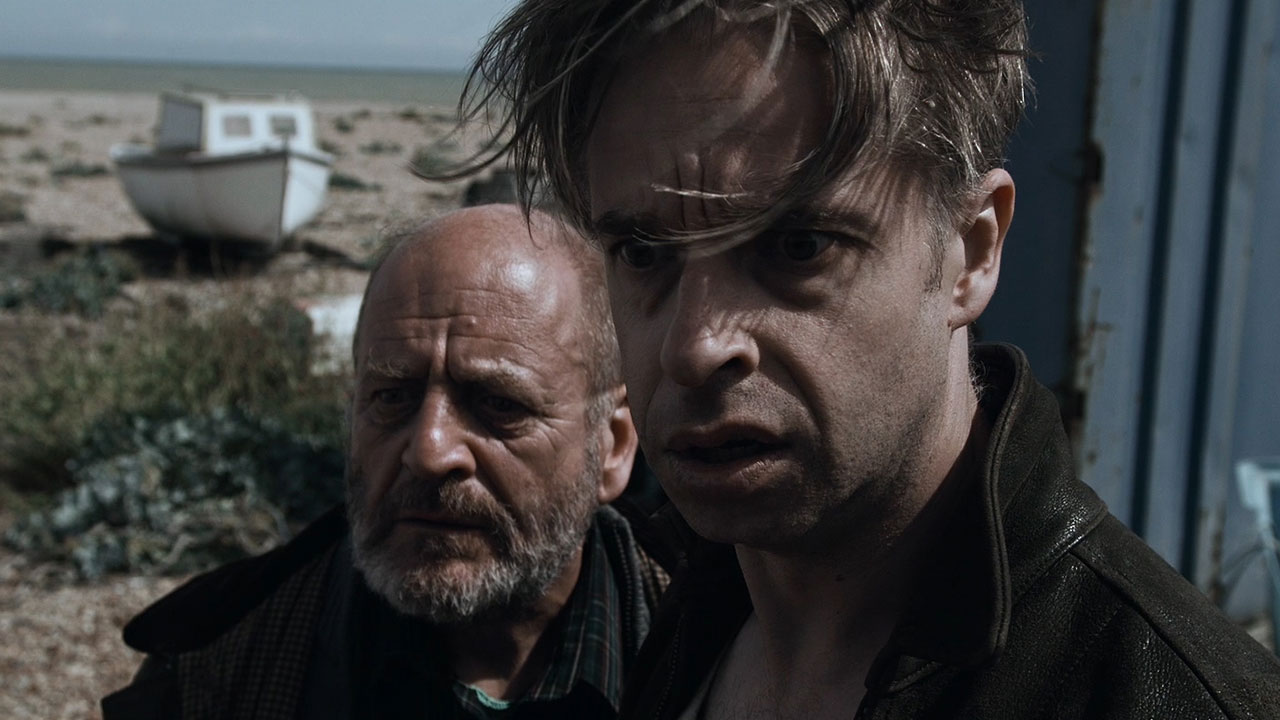 Hum
Stefano Nurra
Glucose
Jeron Braxton
Cloud Kumo
Yvonne Ng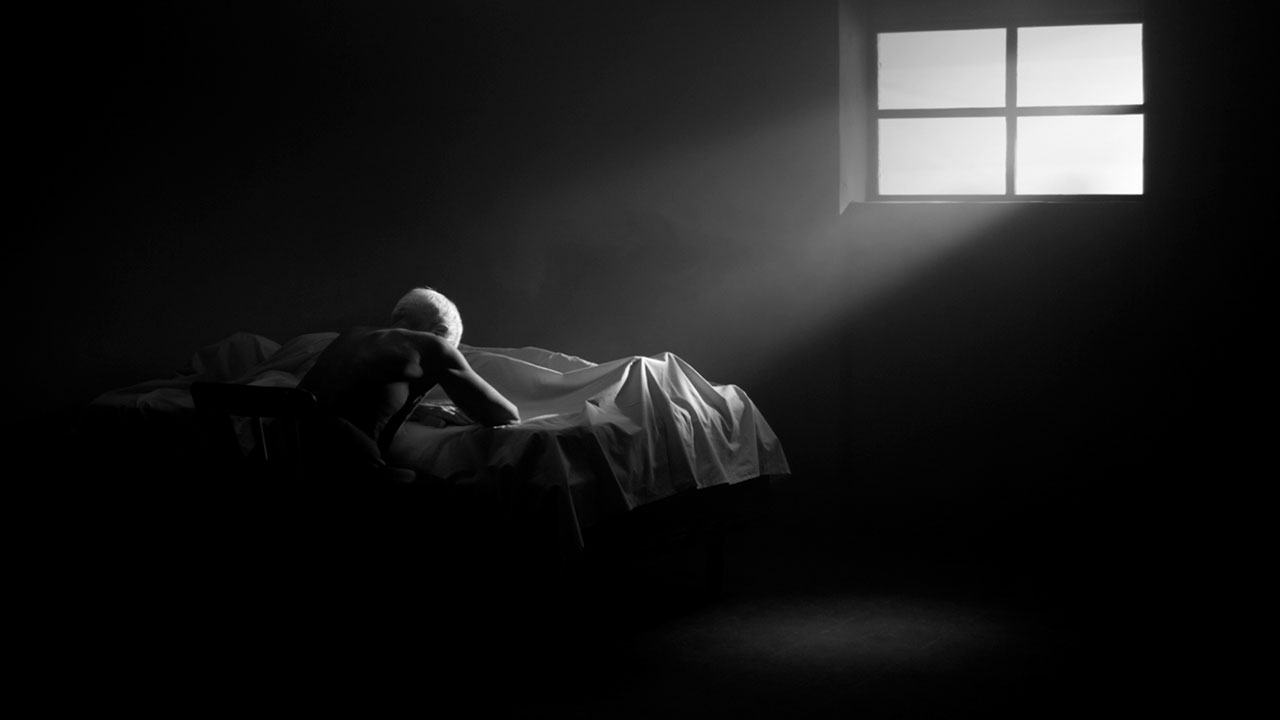 Dix Puissance Moins Quarante-trois Seconde
F Francis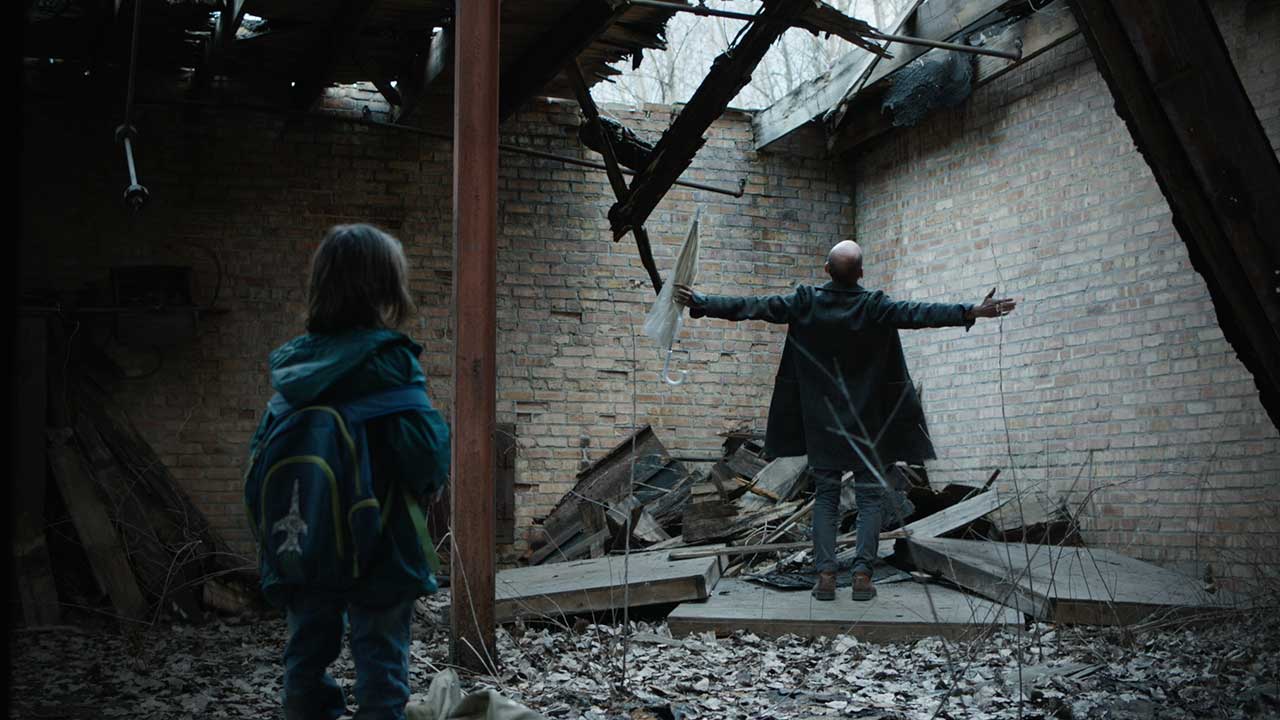 Embers
Claire Carré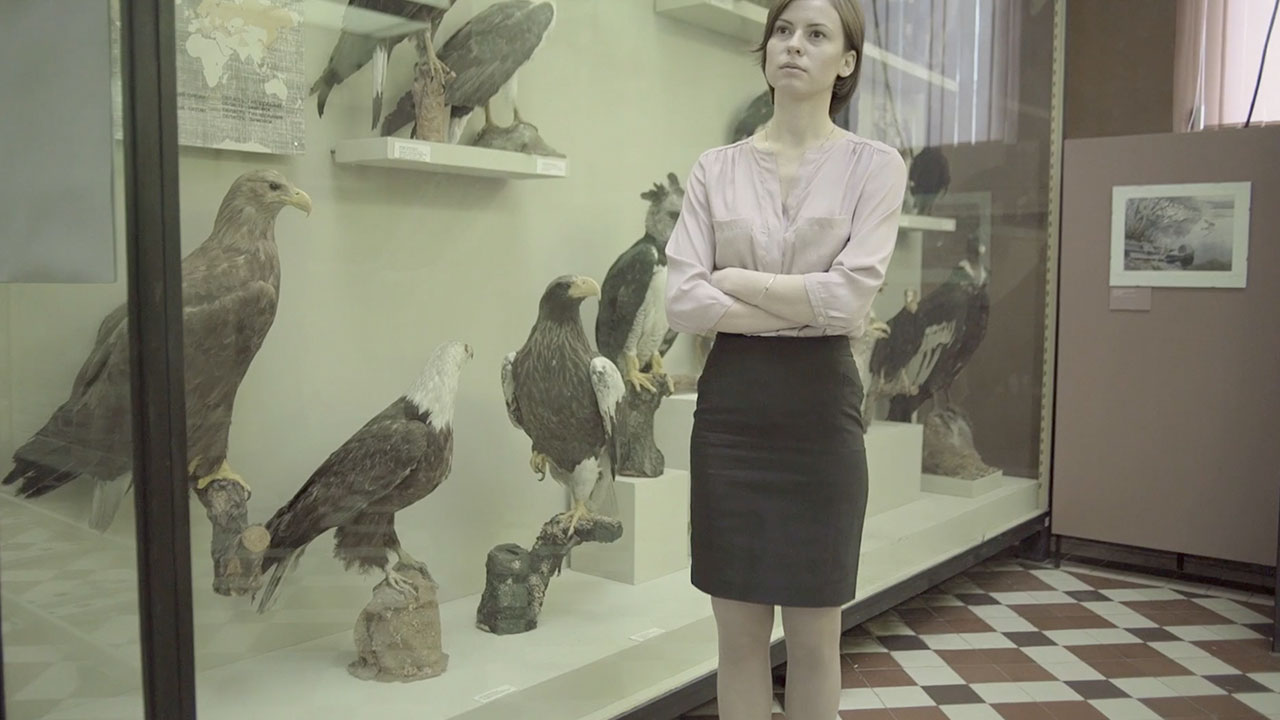 Immortality and Resurrection for All!!!
Anton Vidokle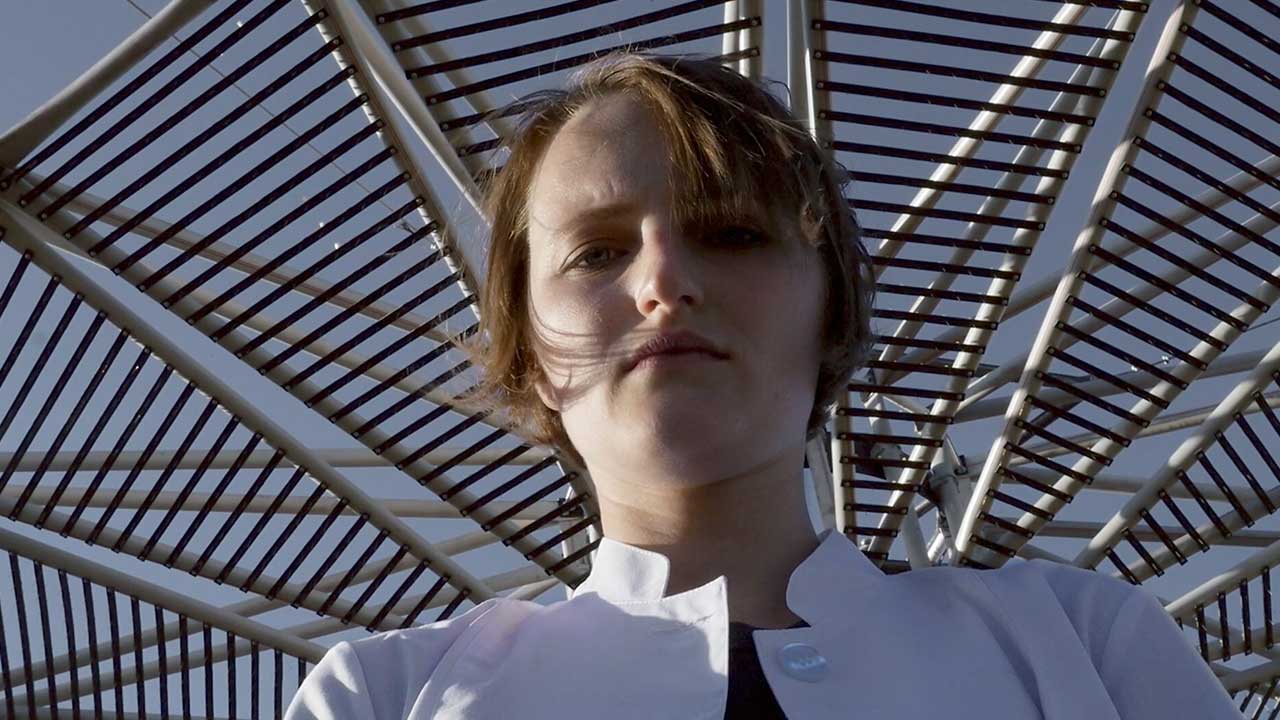 The Communist Revolution Was Caused By The Sun
Anton Vidokle
The Fortress
Miryam Charles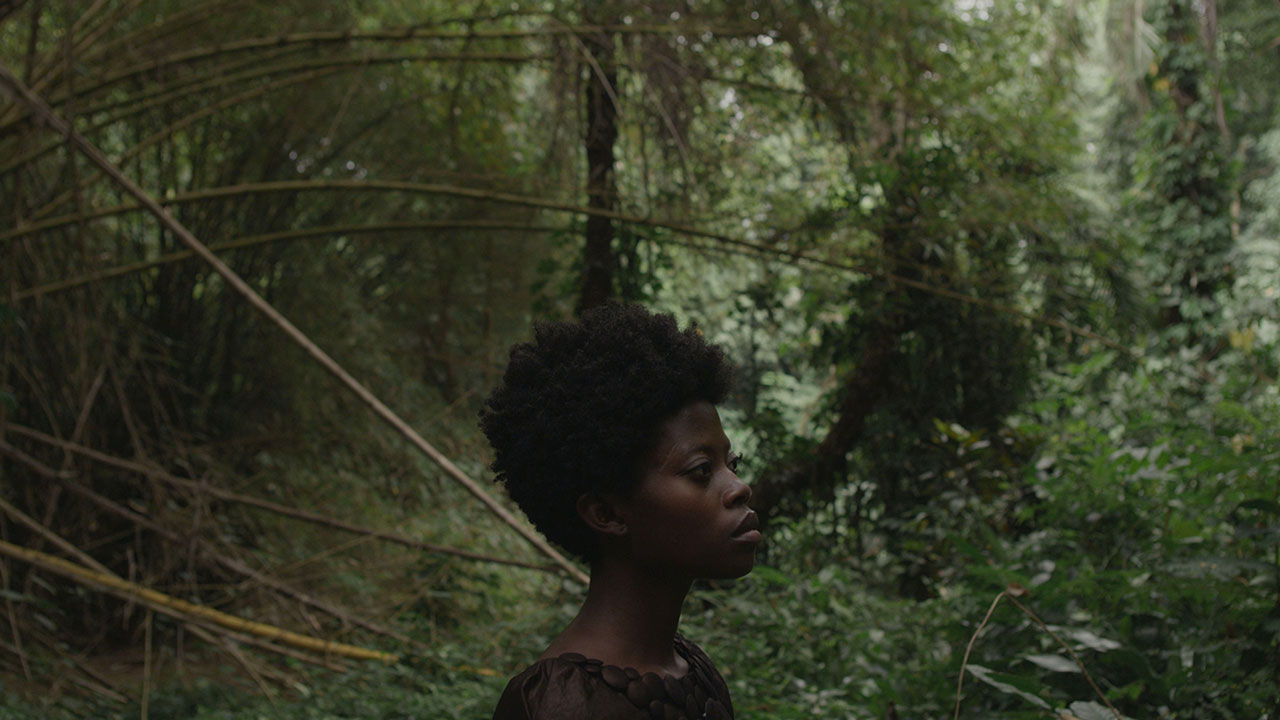 Kwaku Ananse
Akosua Adoma Owusu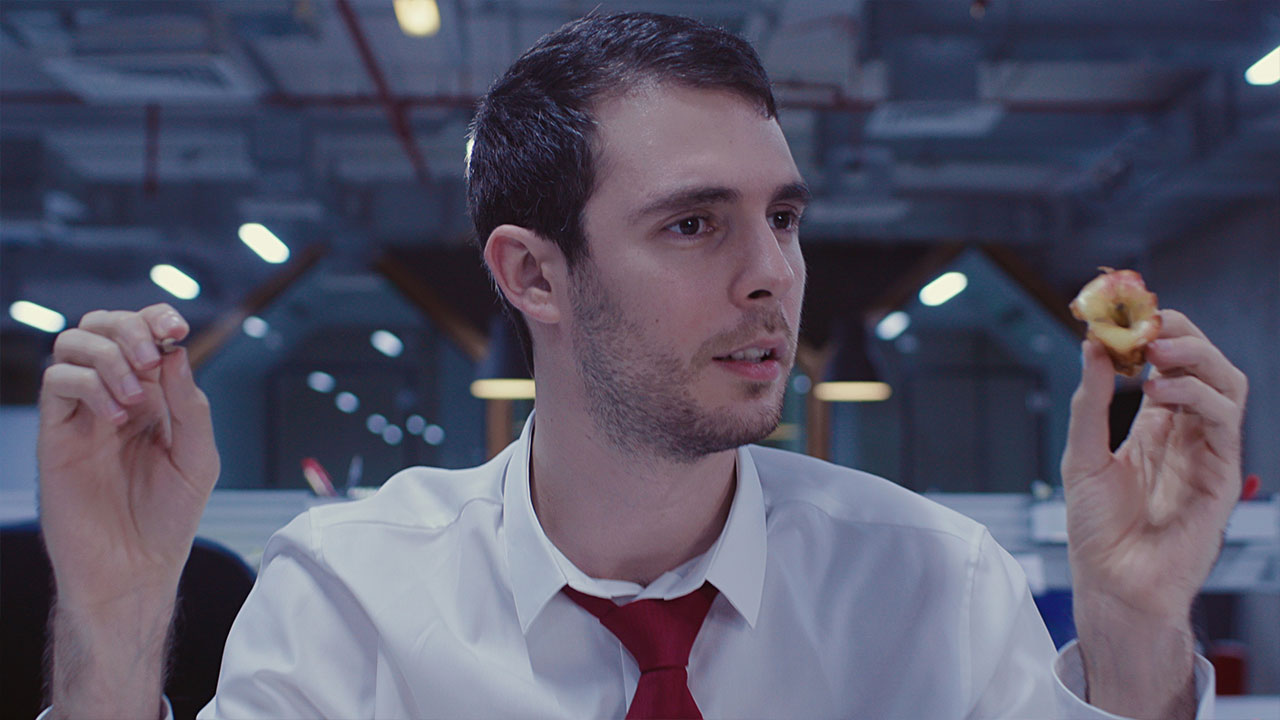 Skipped
Faisal Hashmi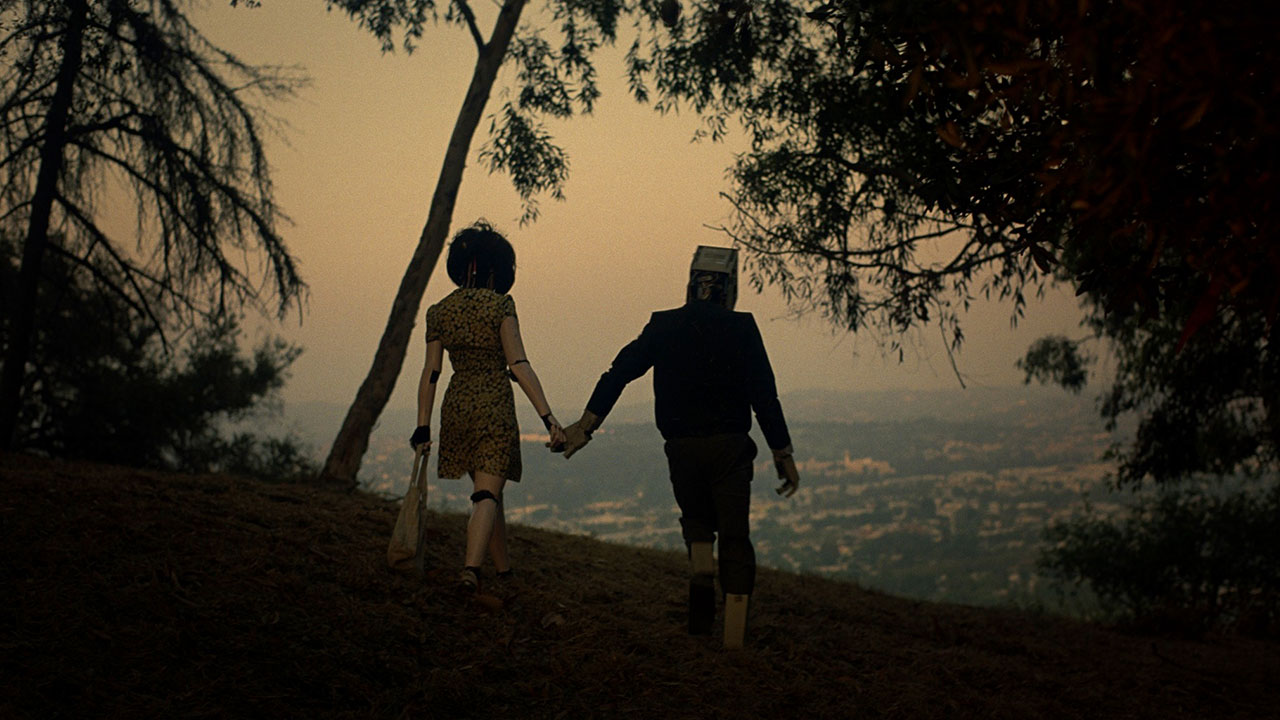 I'm Here
Spike Jonze
Those Who Can't Die
Virginia Urreiztieta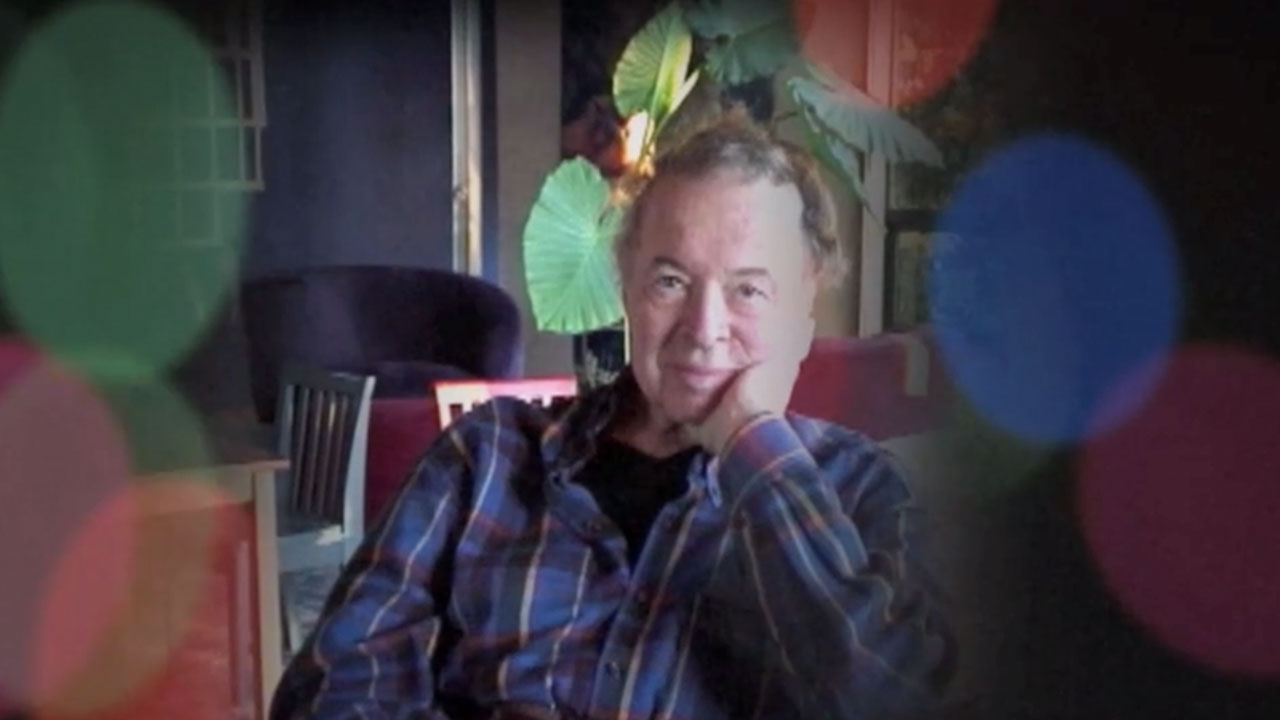 The Future of Our Species
Tiffany Shlain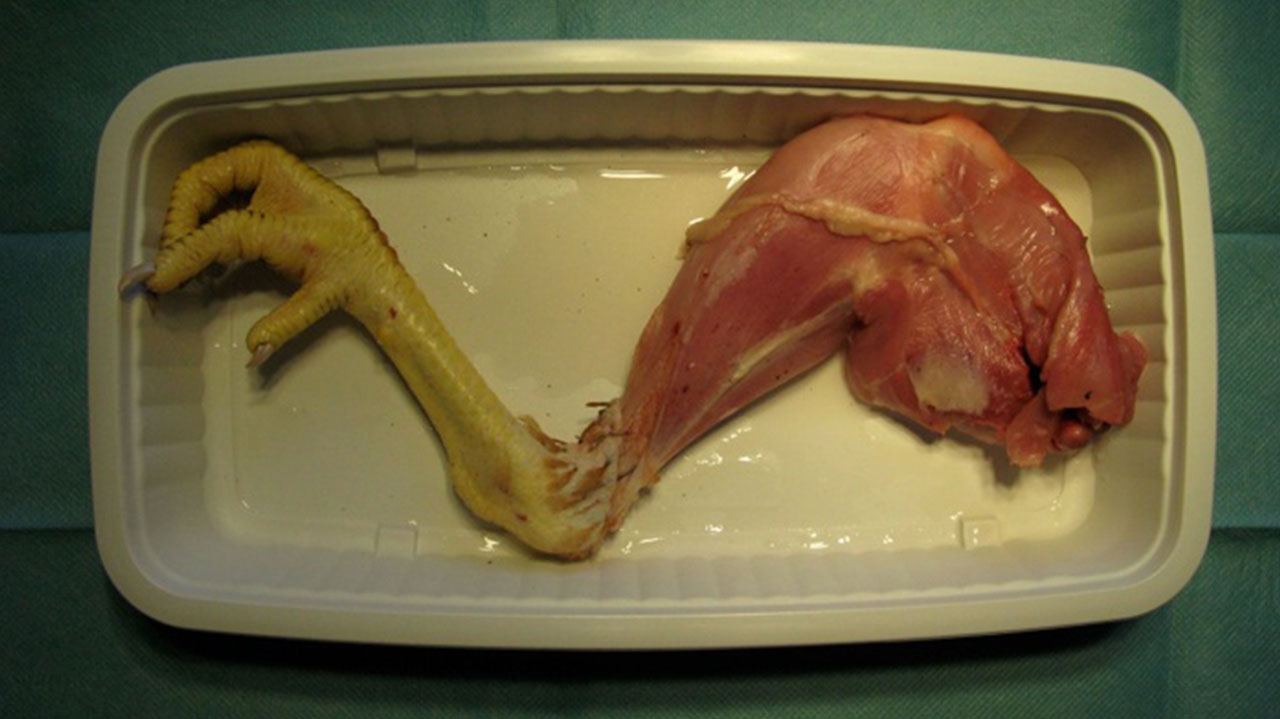 The Making of a Chicken
Mael Le Mée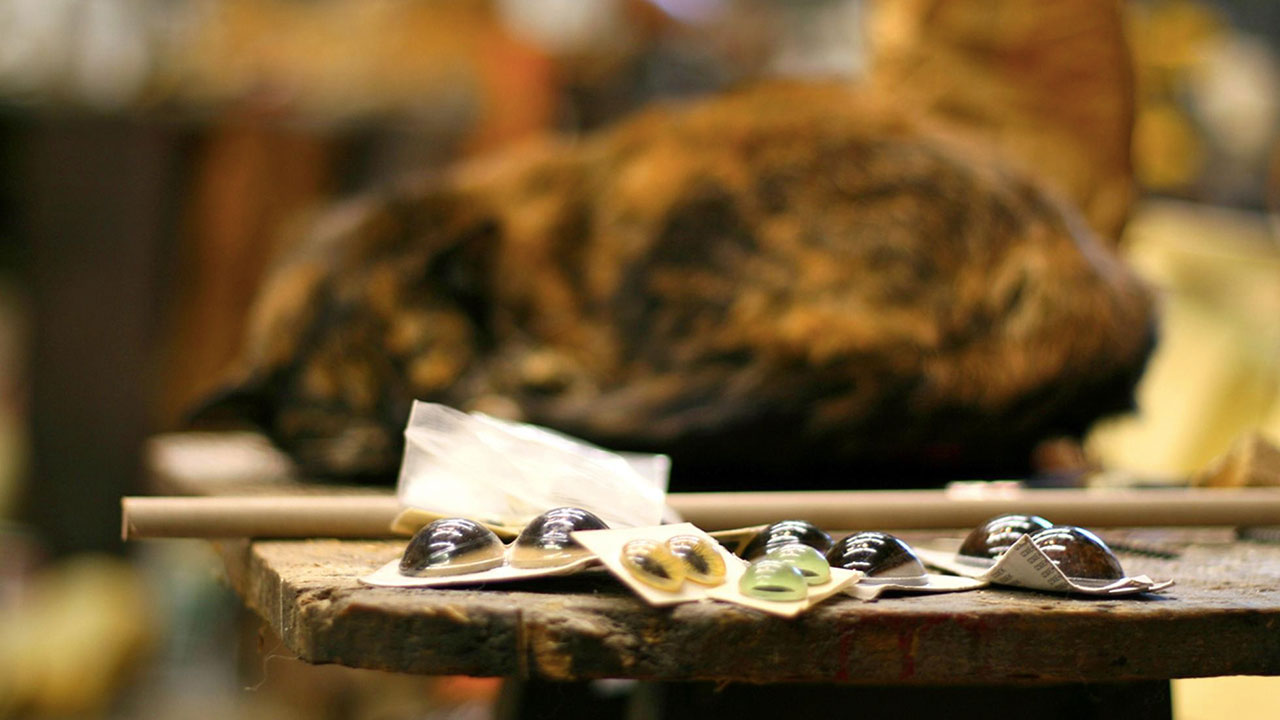 Furever
Amy Finkel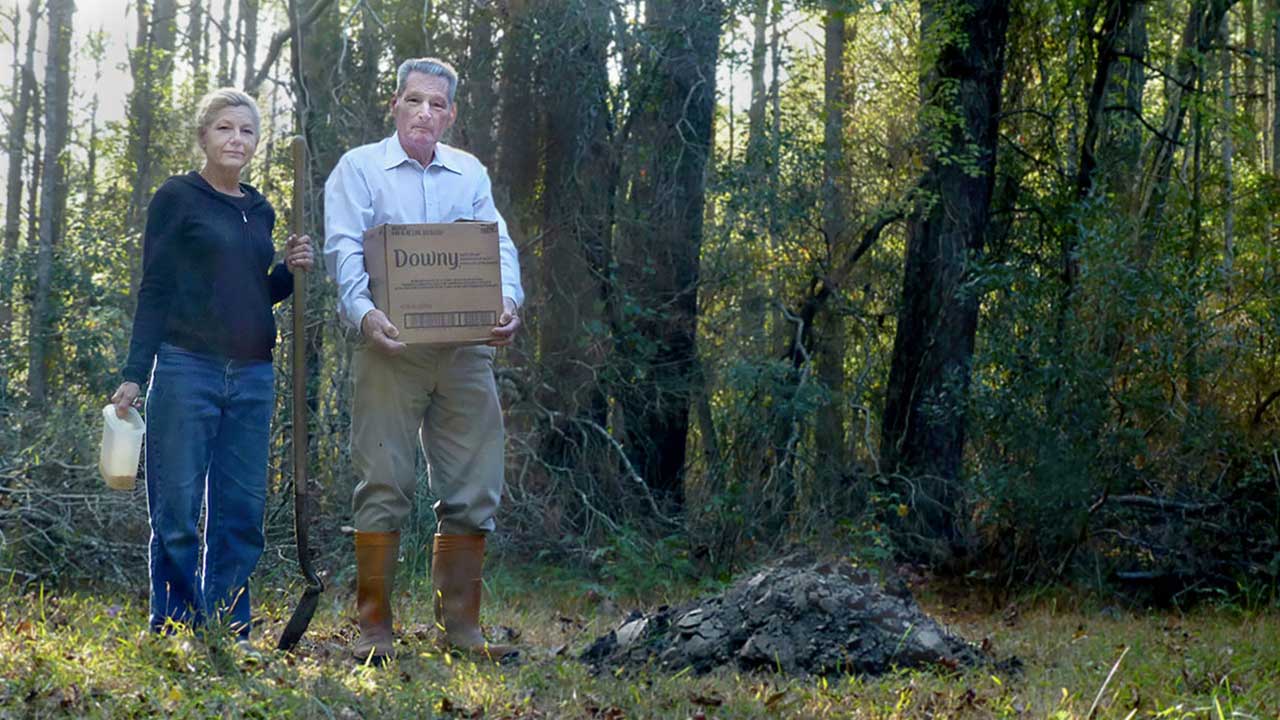 Pickle
Amy Nicholson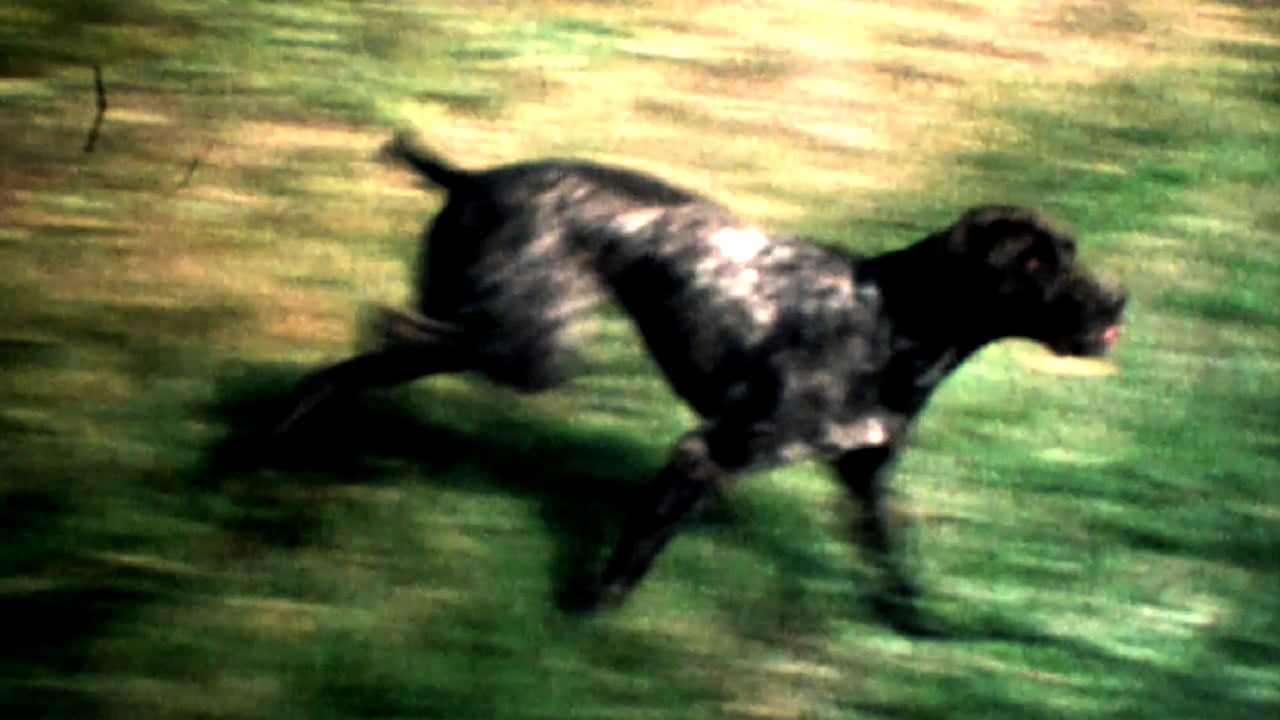 Le Taxidermiste
Prisca Bouchet,Nick Mayow.
Gil
Eva Giolo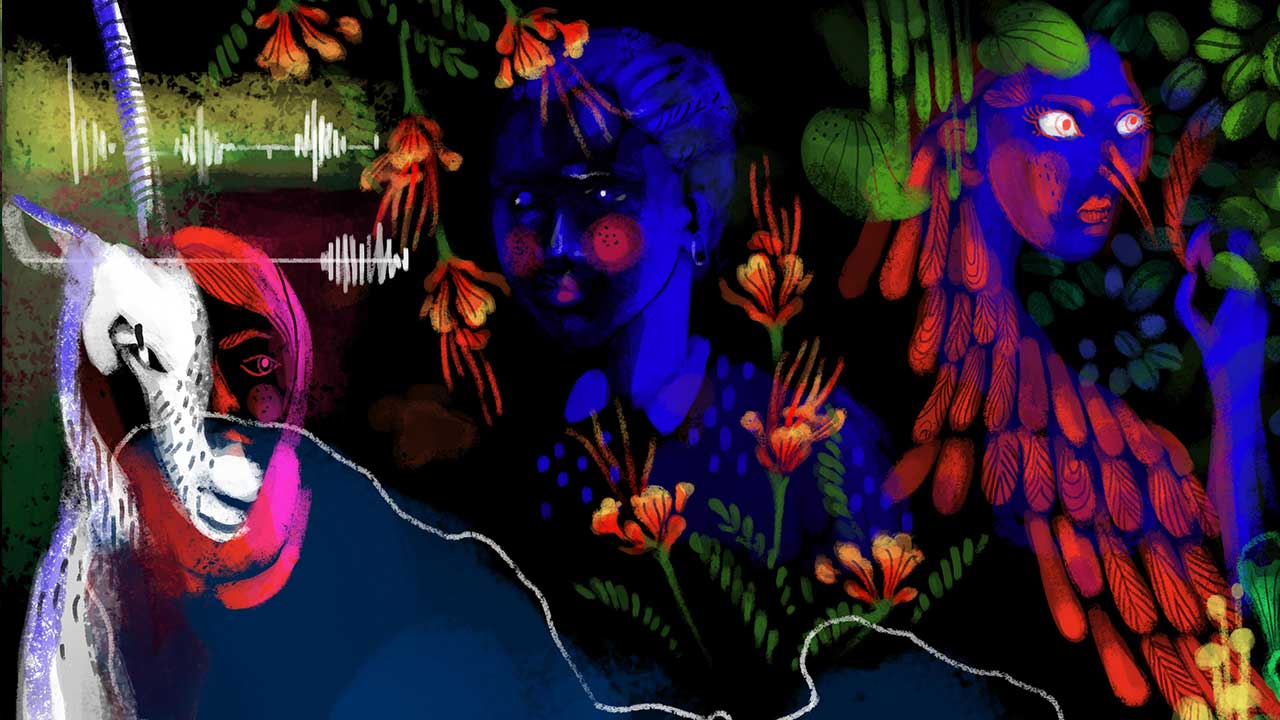 Mosaic
Miryam Charles,Josephine Decker,Alexis Gambis,Barry J Gibb,Ian Harnarine,Noah Hutton,Demelza Kooij,Jeannette Louie,Rachel Mayeri,Sally Warring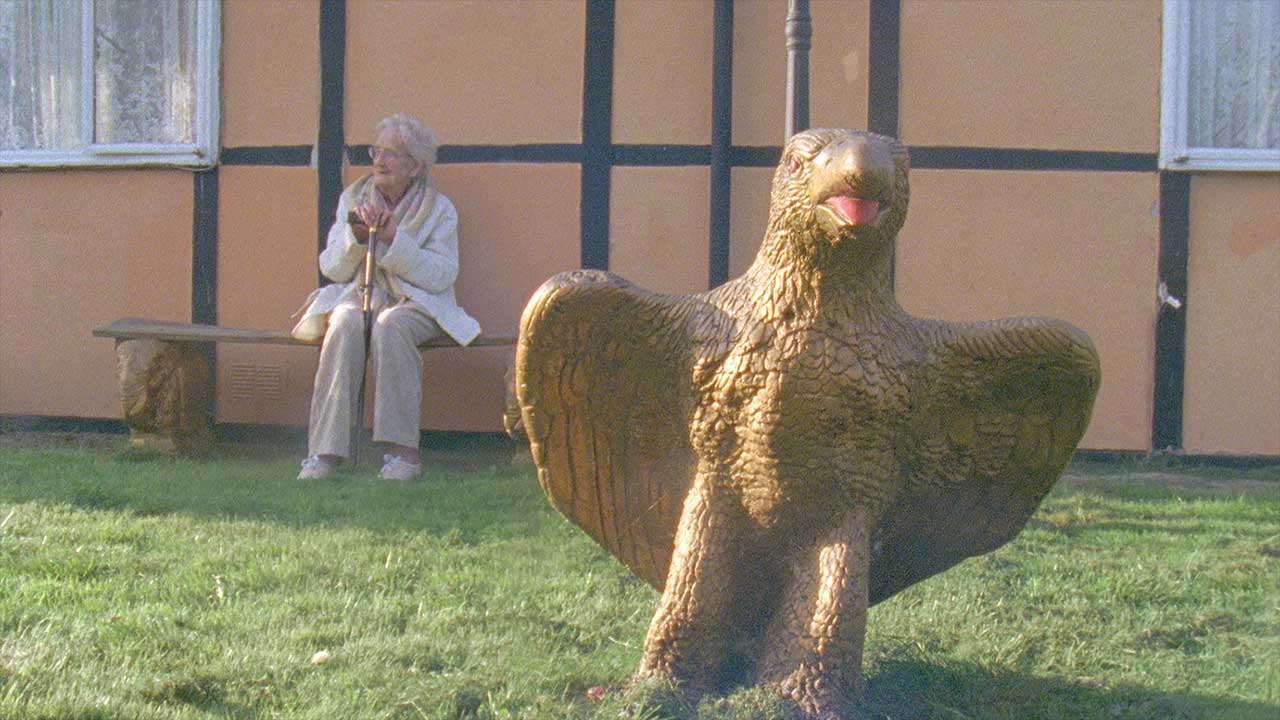 Lifespan
Jessica Bishopp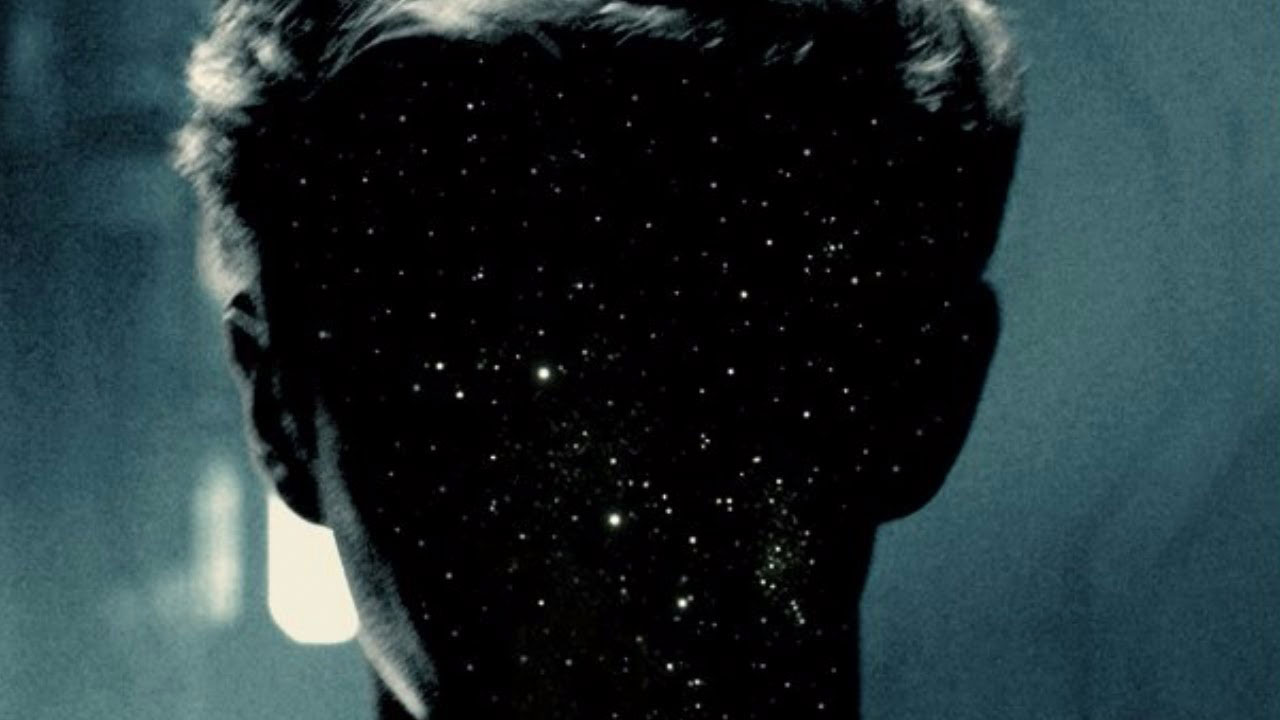 They Will All Die in Space
Javier Chillon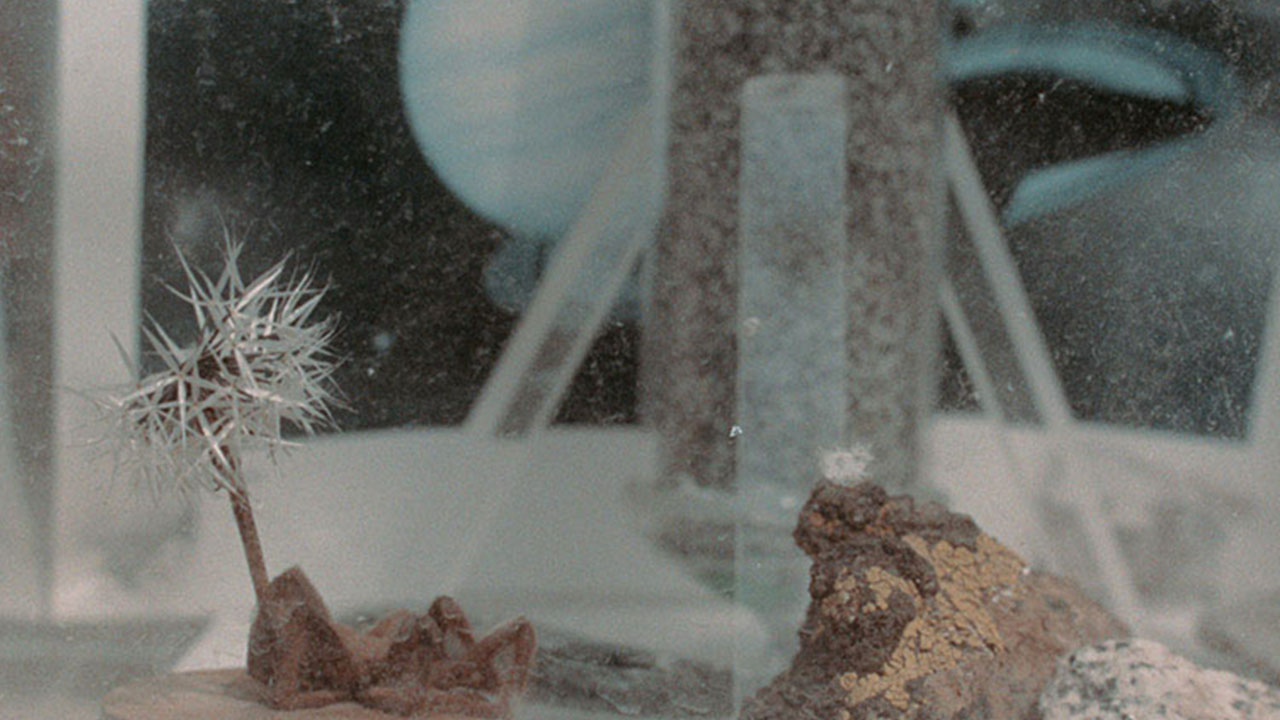 Urth
Ben Rivers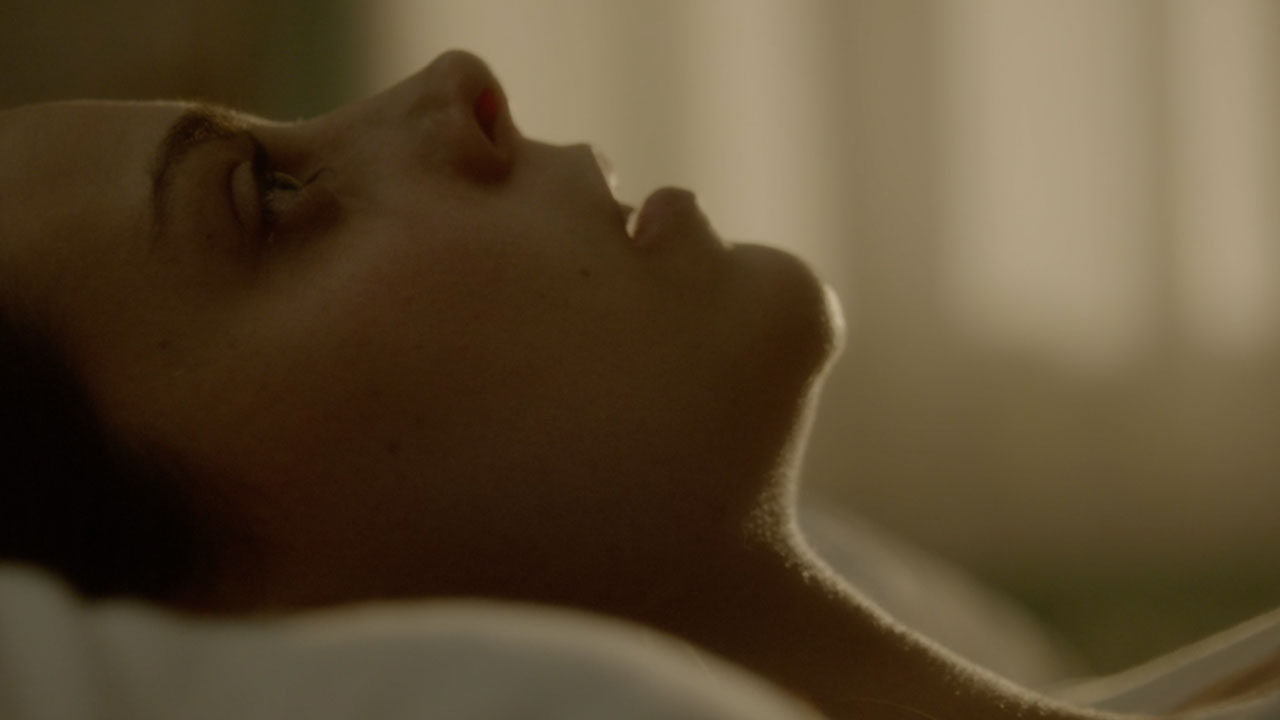 Despertar (Awake)
Marta Medina Del Valle
My Cat in Me
Stefanie Visjager,Katinka Baehr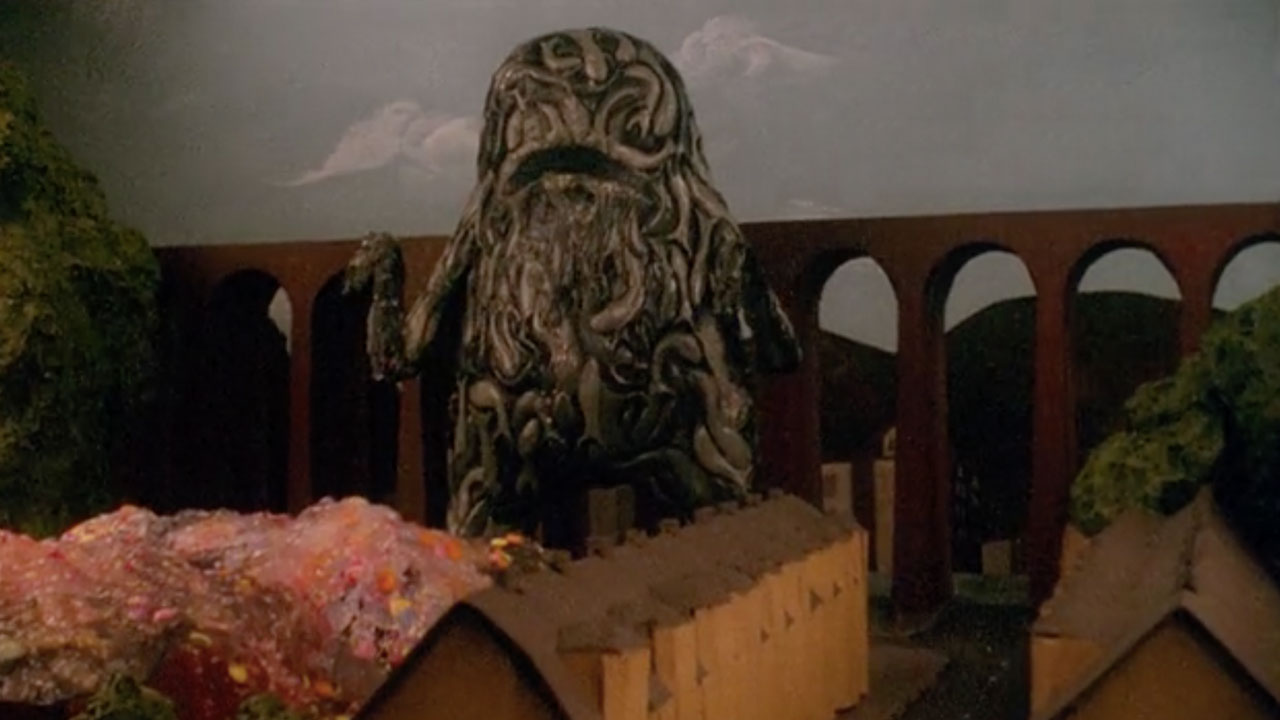 Polymer
Astrid Goldsmith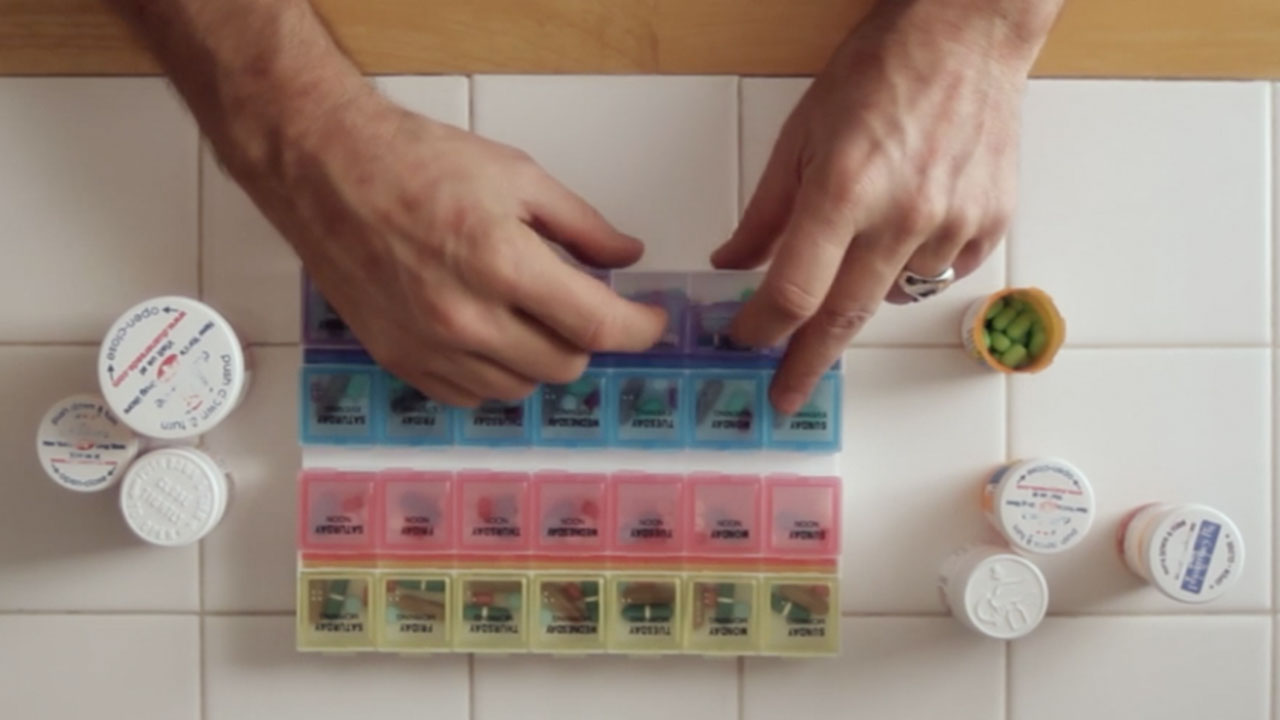 Cosmology
Ian Harnarine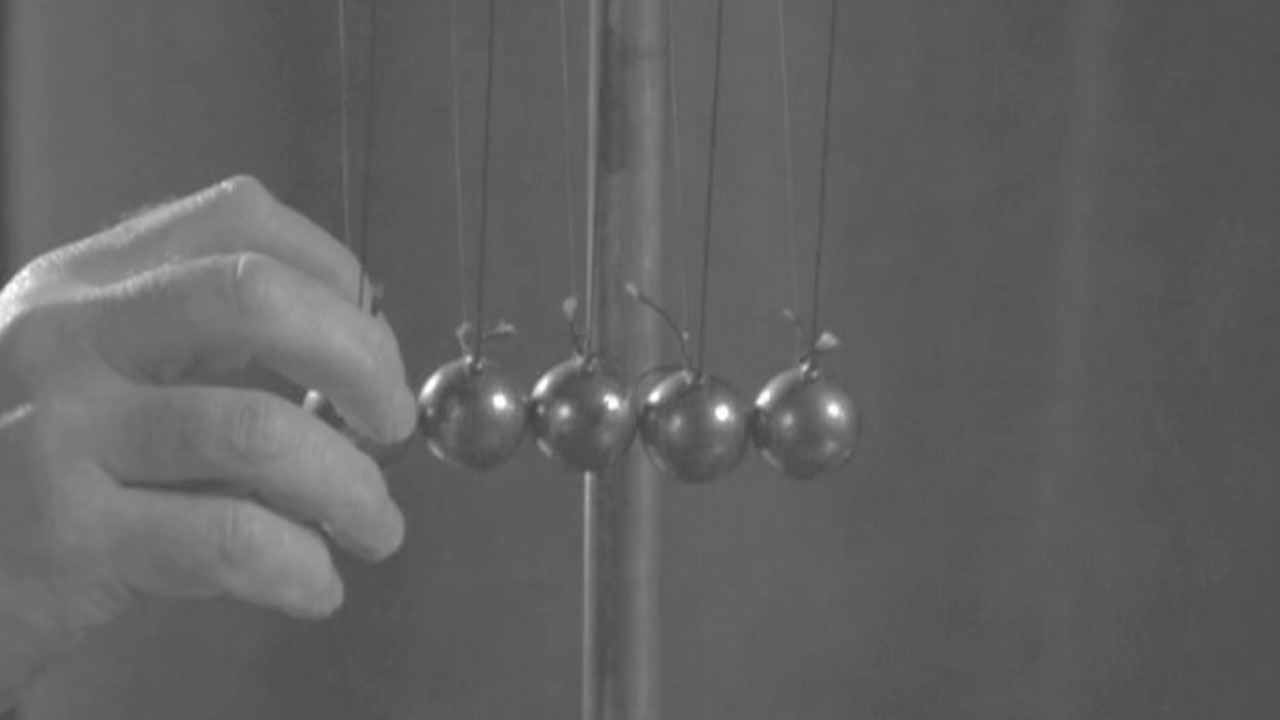 Conservation
Ian Harnarine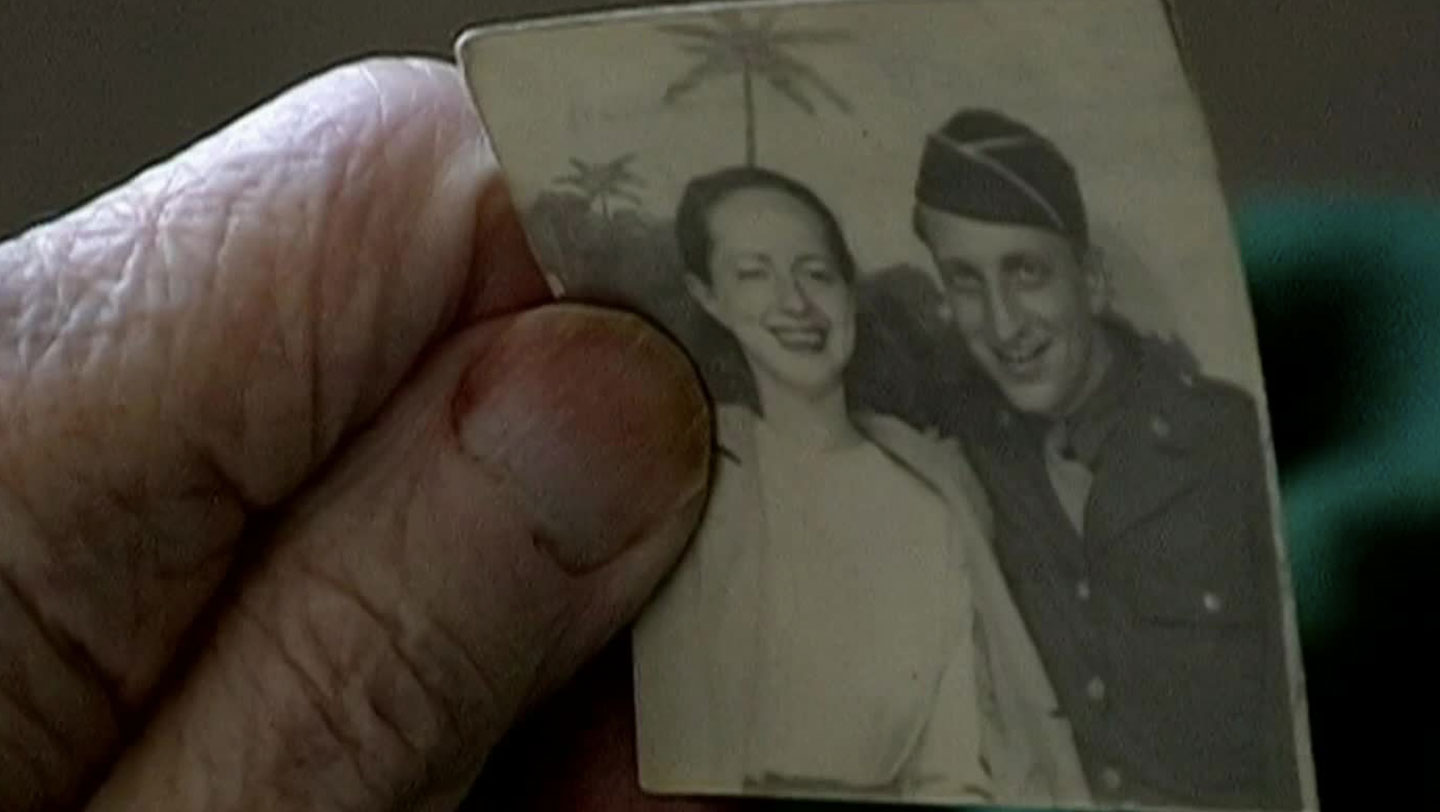 First Cousin Last Removed
Alan Berliner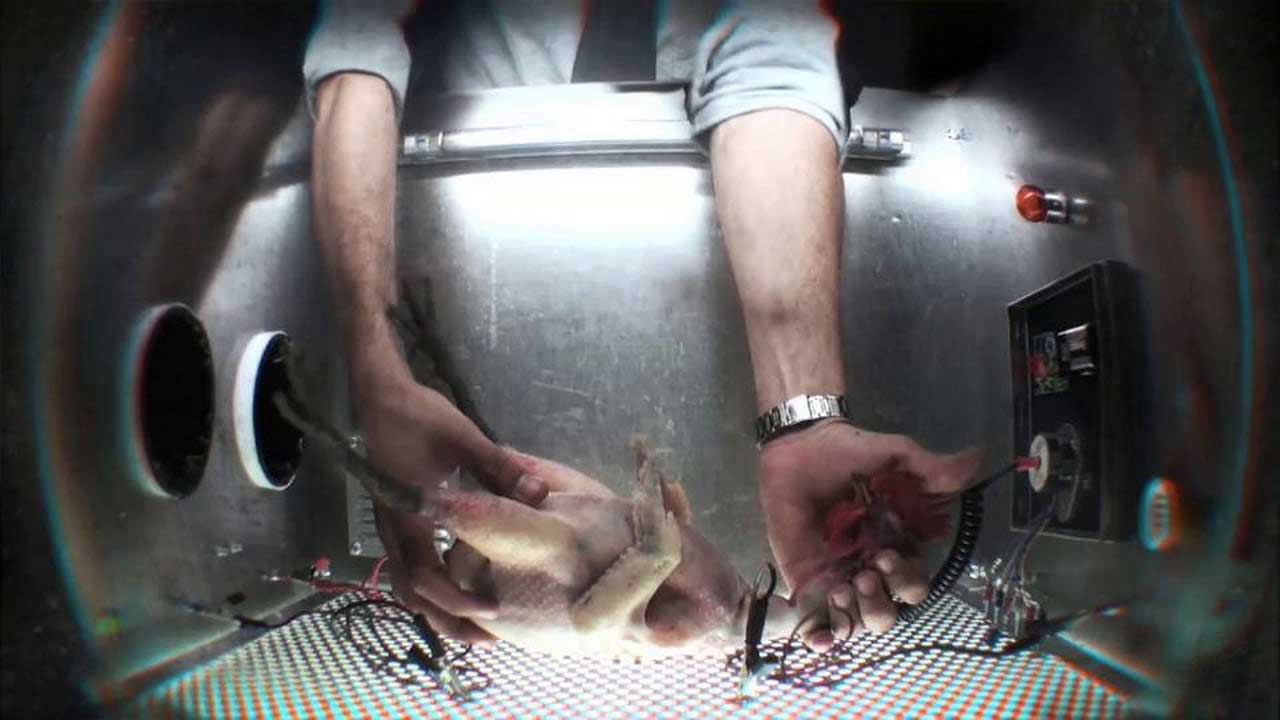 Lazarov
Nieto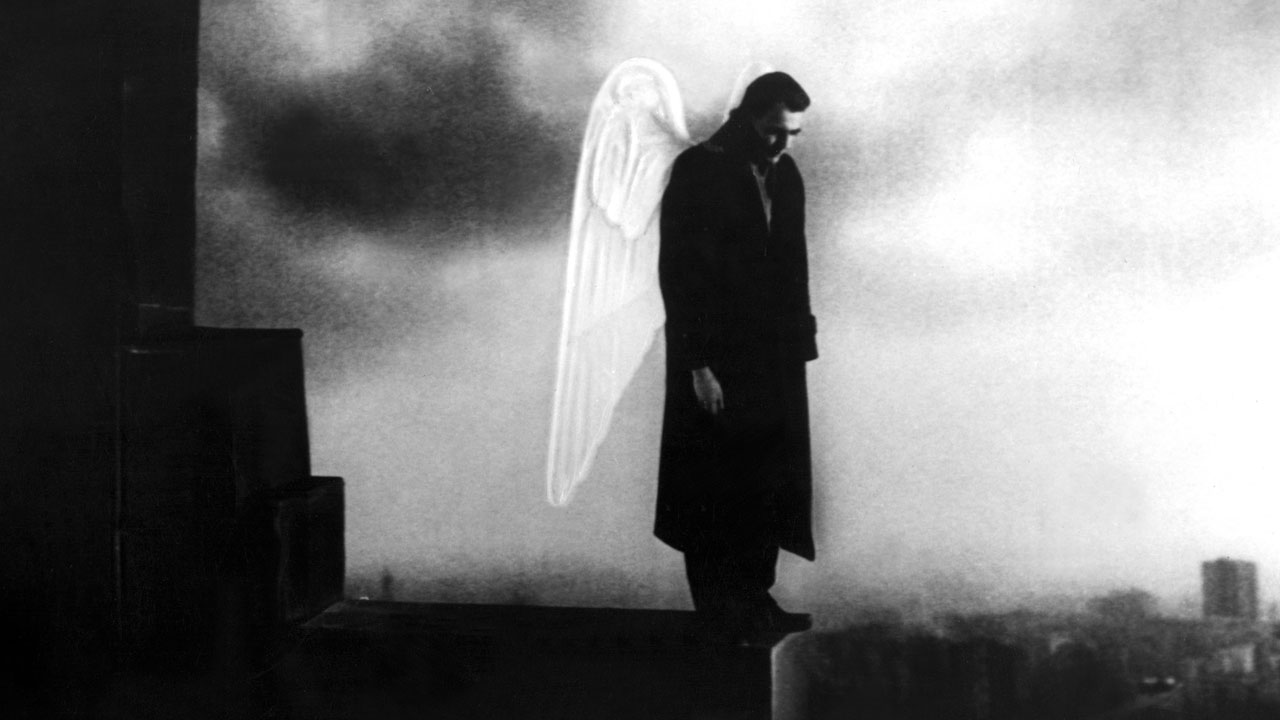 Wings of Desire
Wim Wenders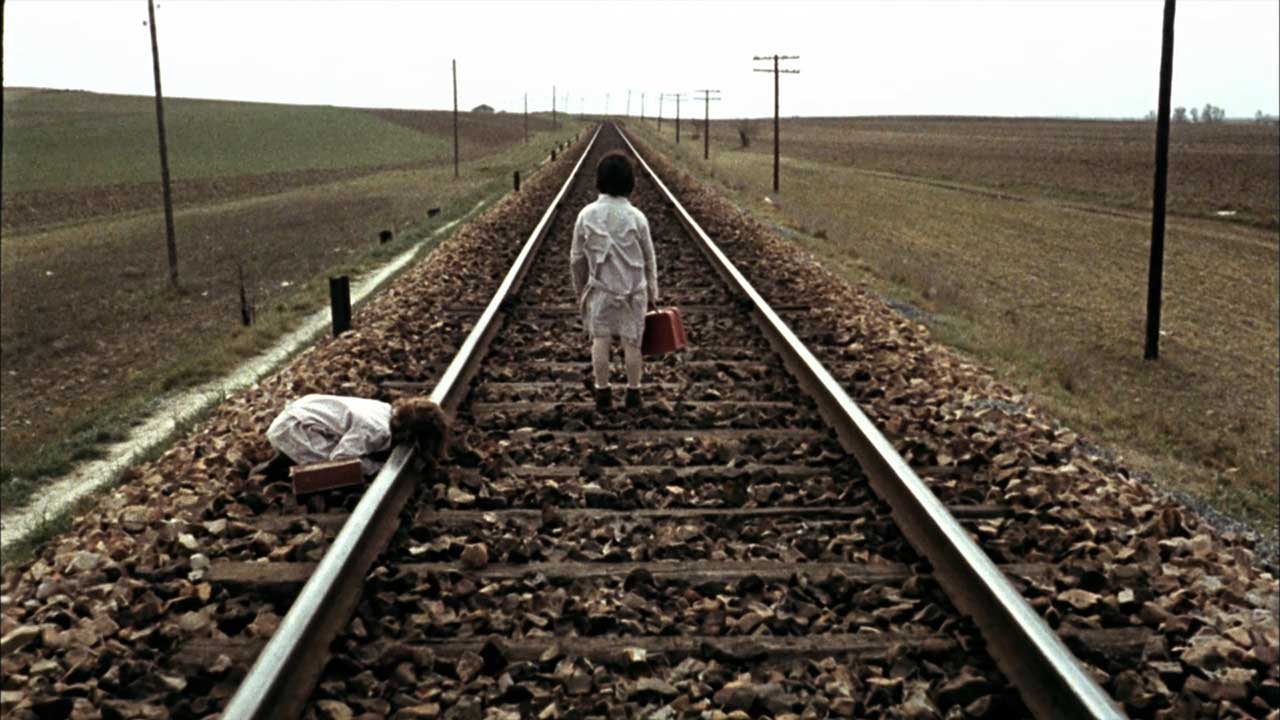 The Spirit of the Beehive
Víctor Erice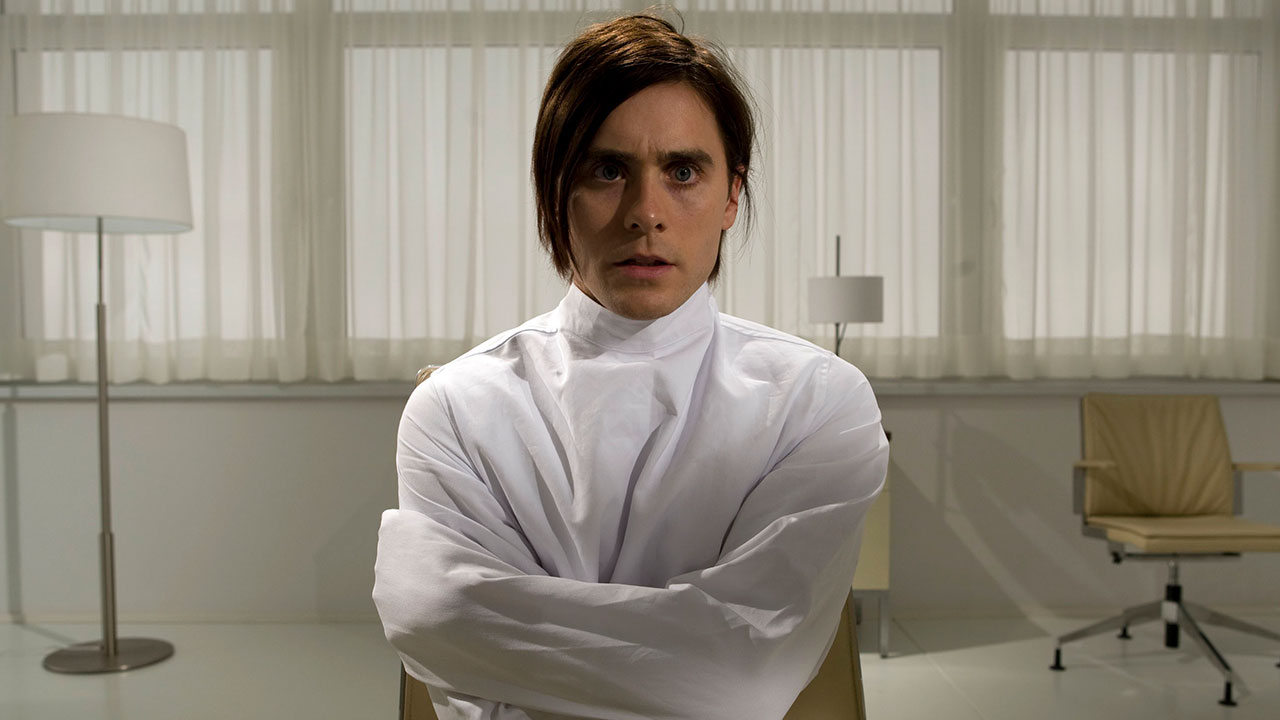 Mr. Nobody
Jaco Van Dormael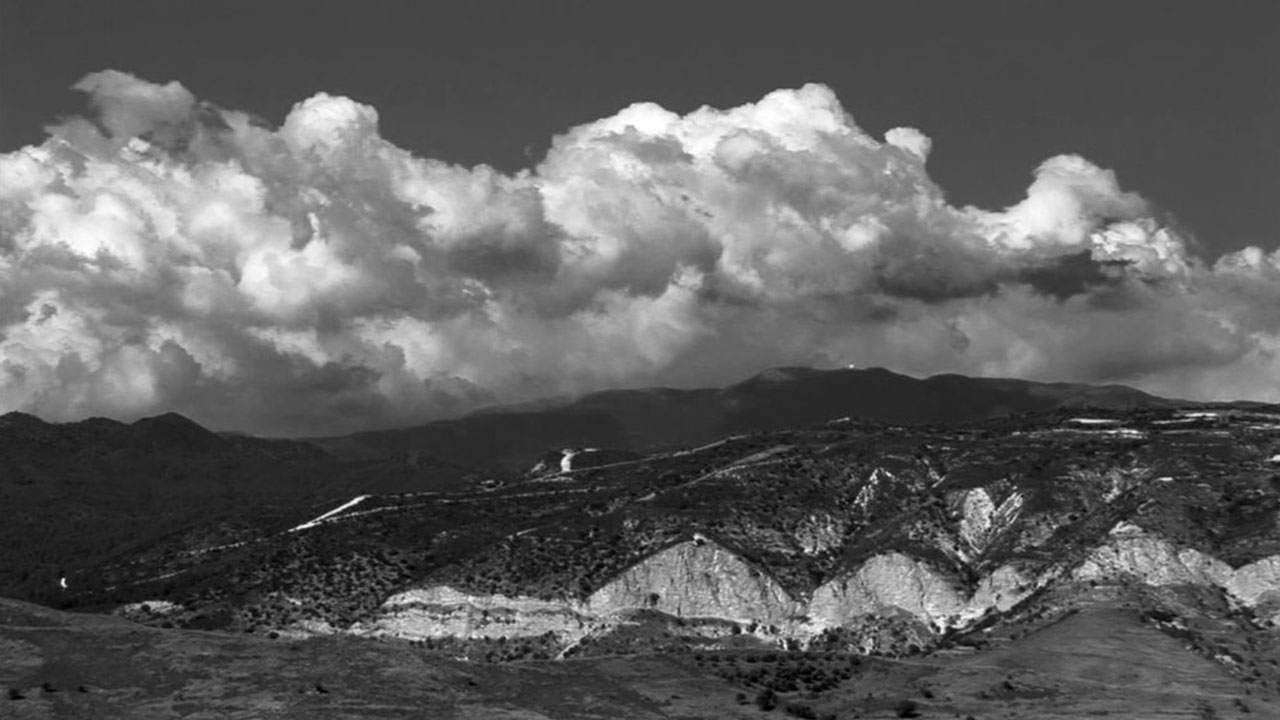 Koloni (Colony)
Gürcan Keltek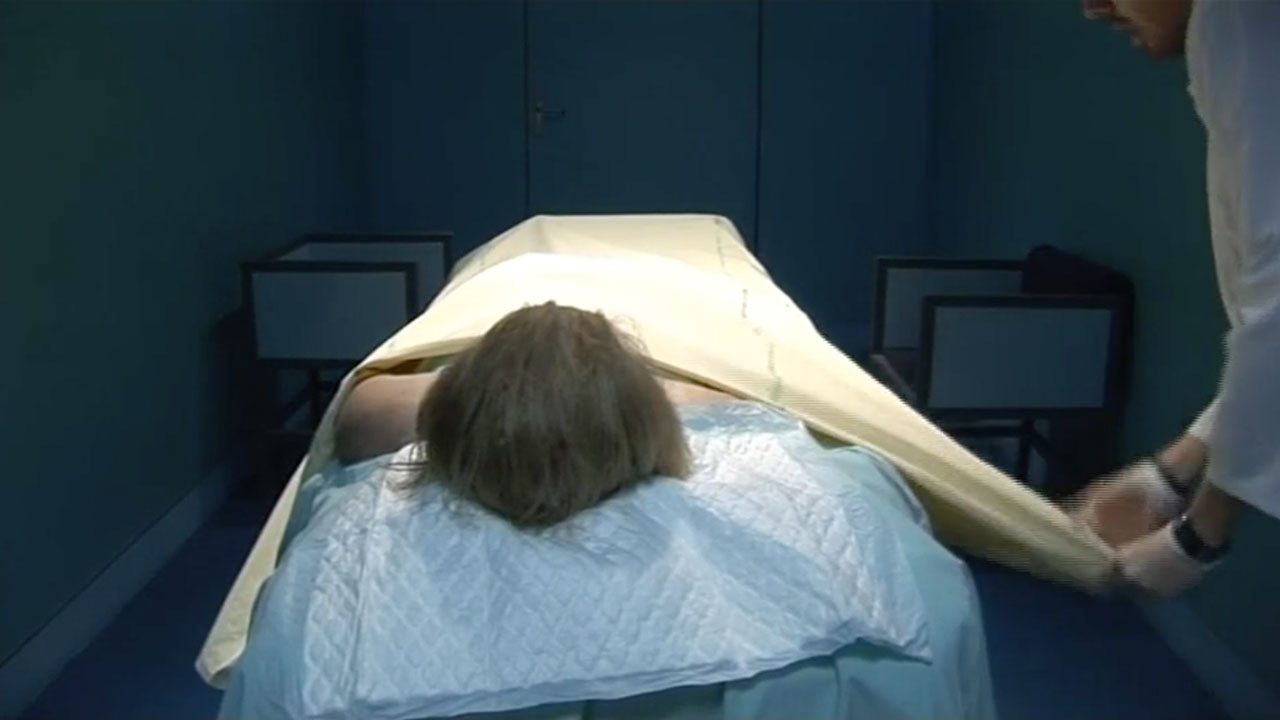 Autopsie
Adrien Klapisz
All My Tomorrows
Sonia Herman Dolz
Isabella
Ross Hogg,Duncan Cowles
The Dying Physicist
Sam Molleur
Whale Fall (After Life of a Whale)
Sharon Shattuck,Flora Lichtman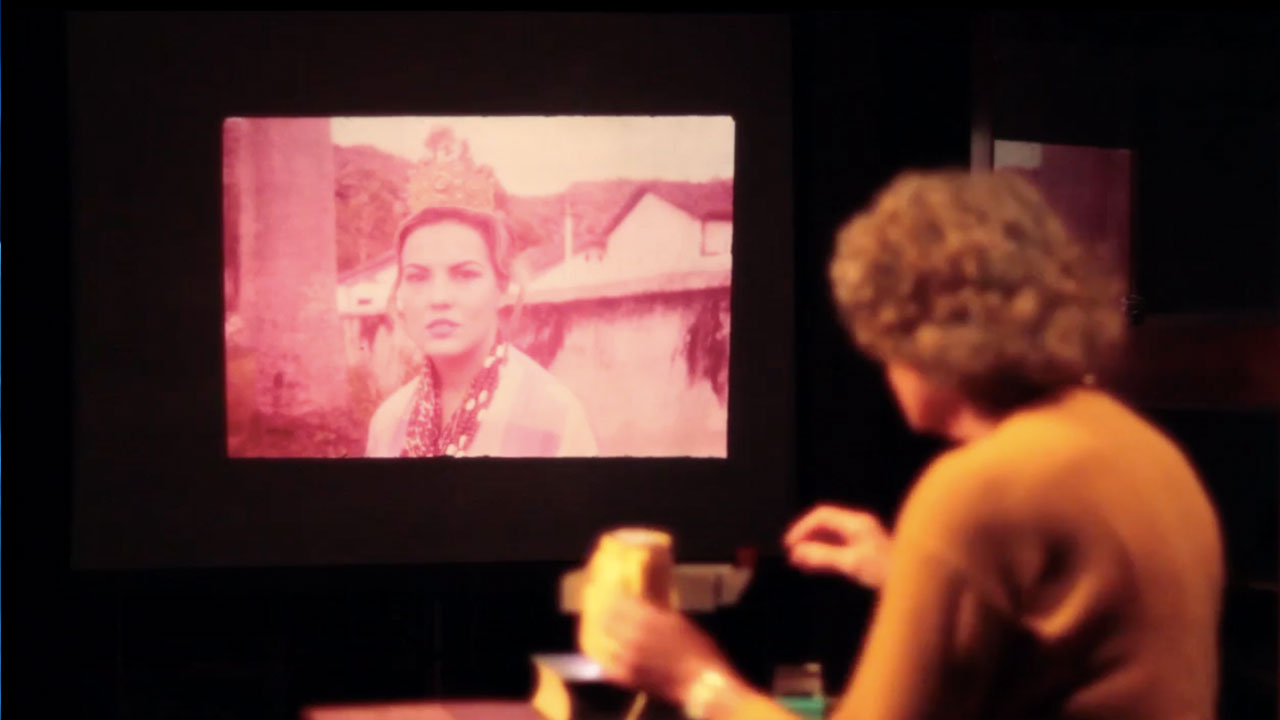 Dinosaur Eggs in the Living Room
Rafael Urban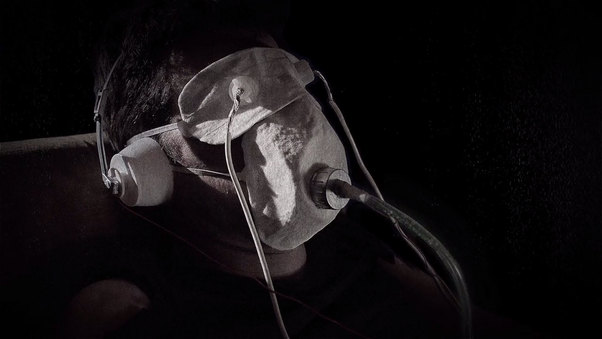 Amnesiac on the Beach
Dalibor Baric
Living Still Life
Bertrand Mandico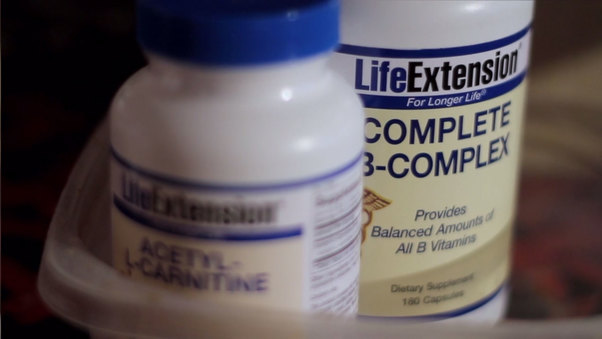 We Will Live Again
Myles Kane,Joshua Koury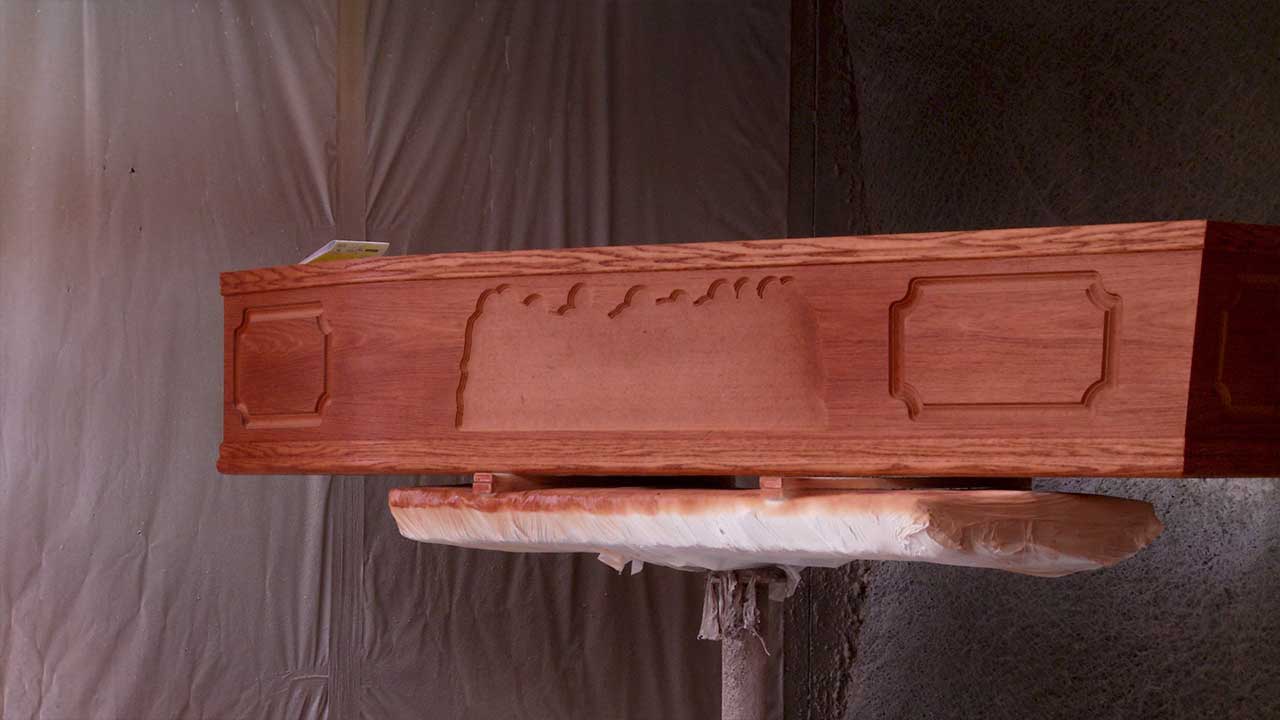 Until
Barry J. Gibb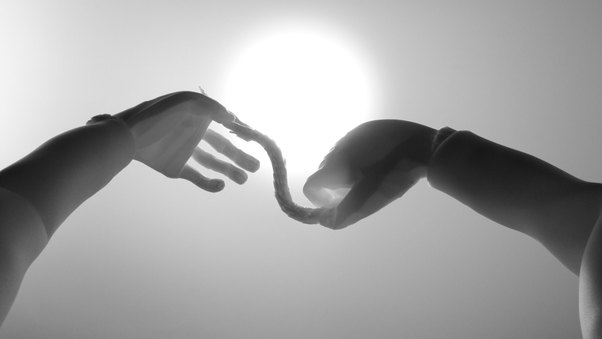 The Eagleman Stag
Michael Please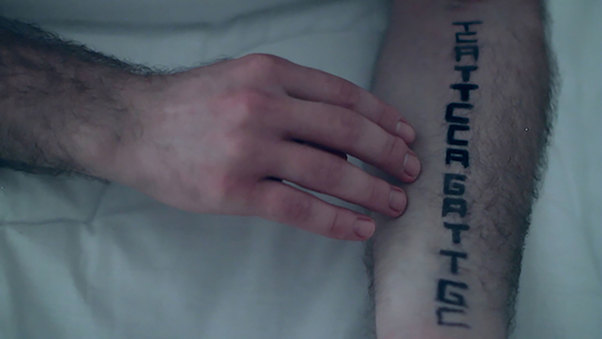 Sequence of Life
Shakhbout Al Kaabi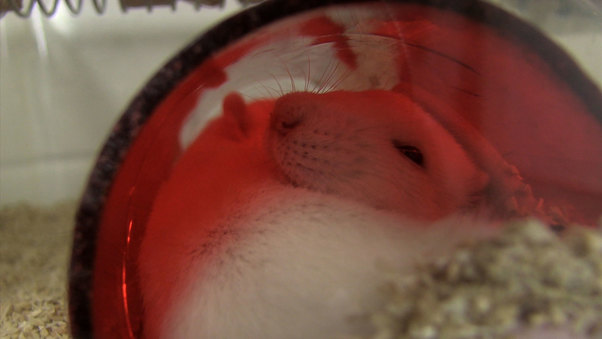 Number 32
Linnea Langkammer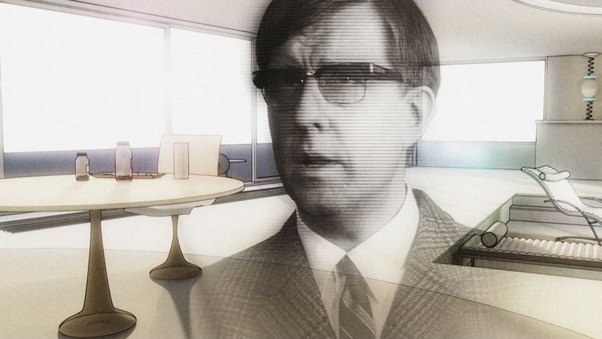 Hybris
Arjan Brentjes,Bart van der Schaaf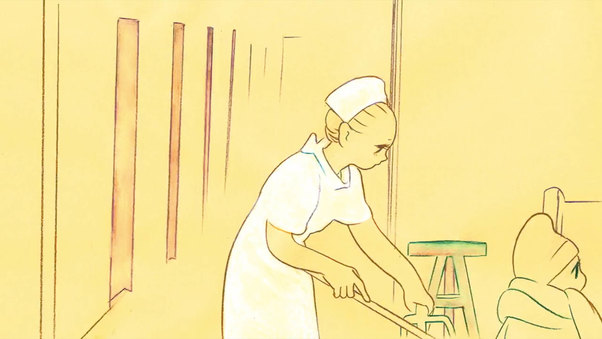 Airy Me
Yoko Kuno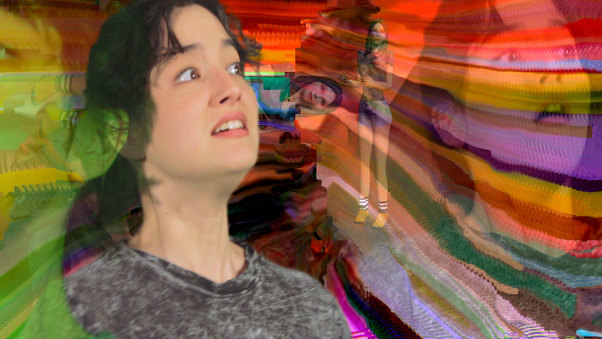 #PostModem
Jillian Mayer,Lucas Leyva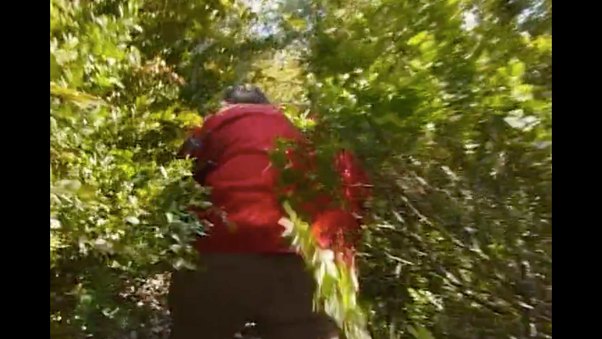 Life After the Death of Henrietta Lacks (La Vie apres la mort de Henrietta Lacks)
Mathias Thery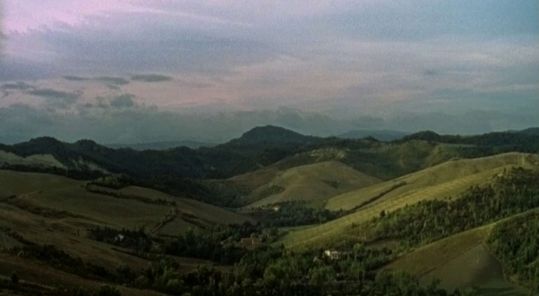 The Mount of Ants
Riccardo Palladino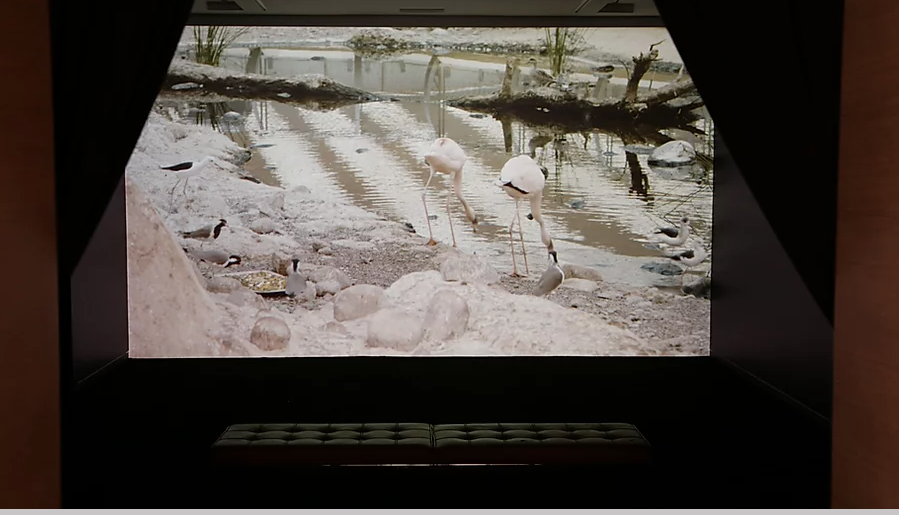 Petrified
Ali Cherri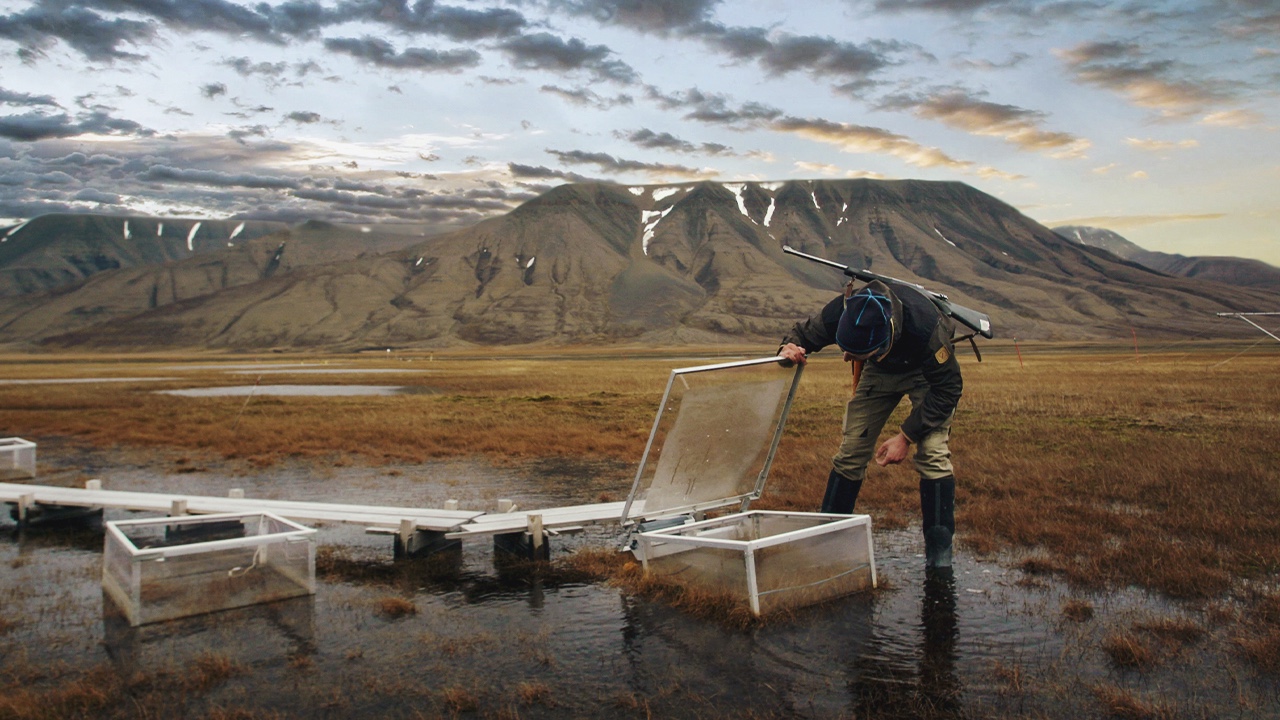 Nobody Dies In Longyearbyen
David Freid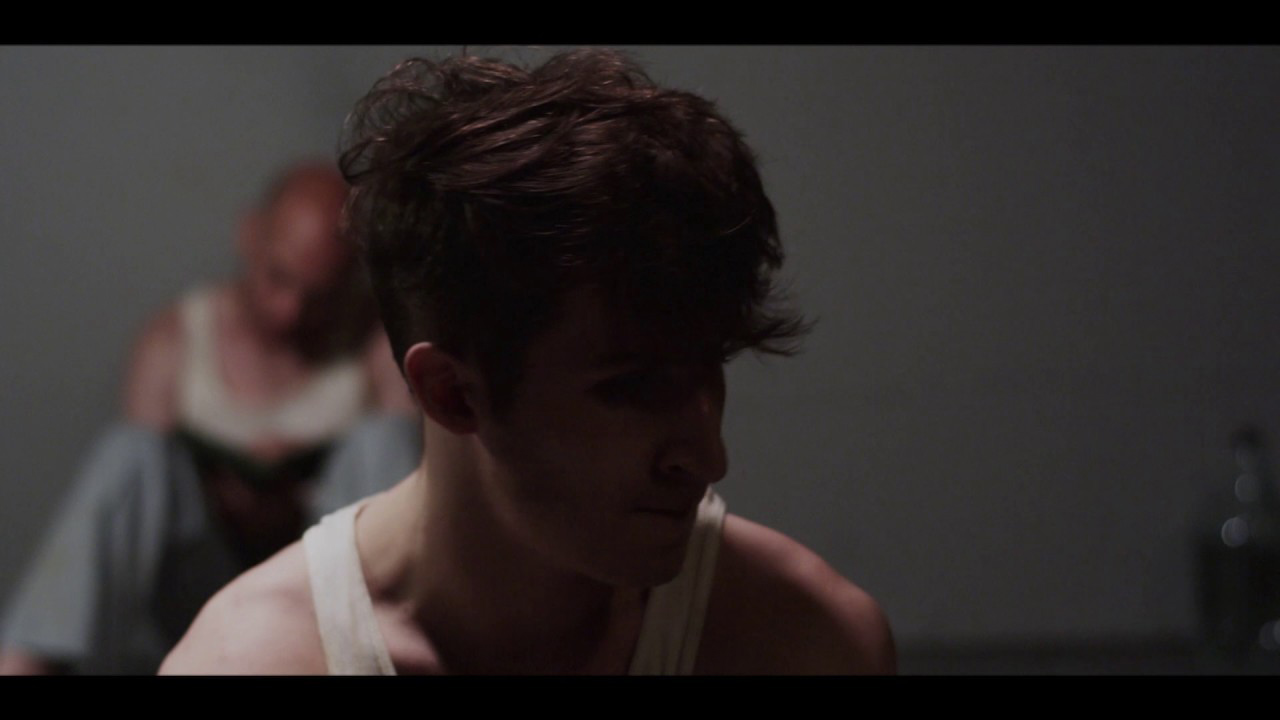 The Russian Sleep Experiment
Timothy James Smith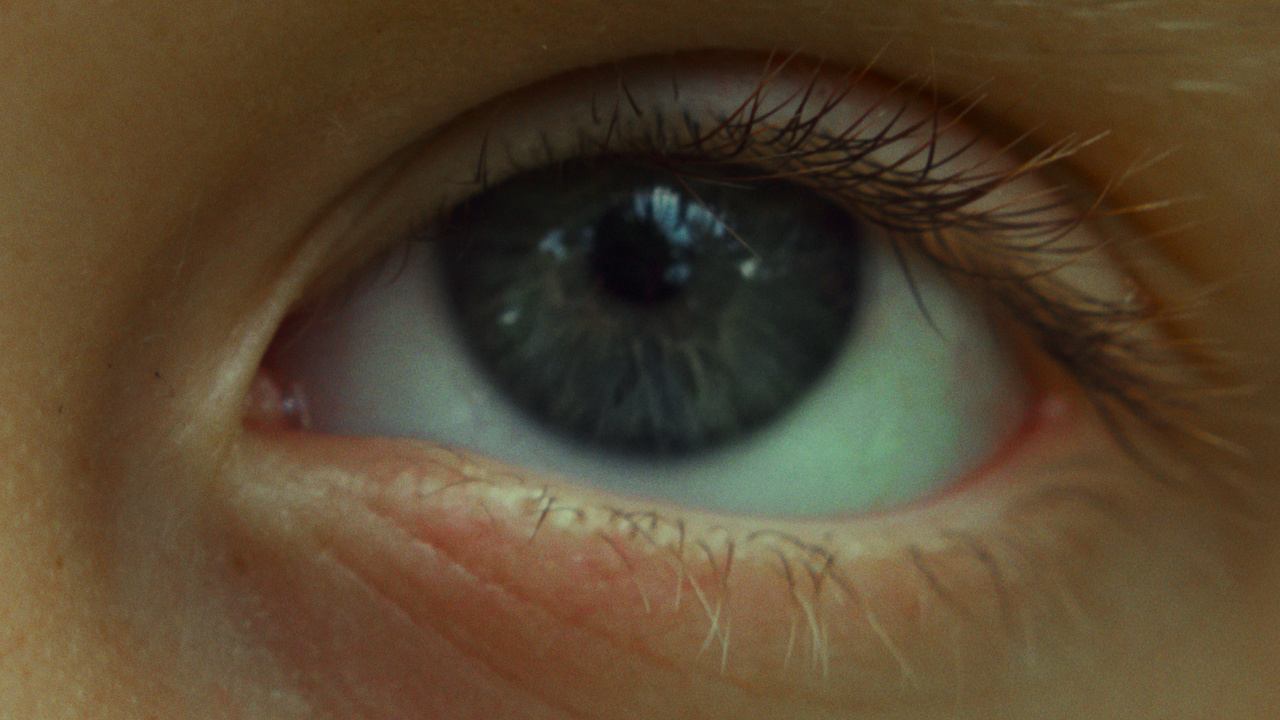 De Natura
Lucile Hadžihalilović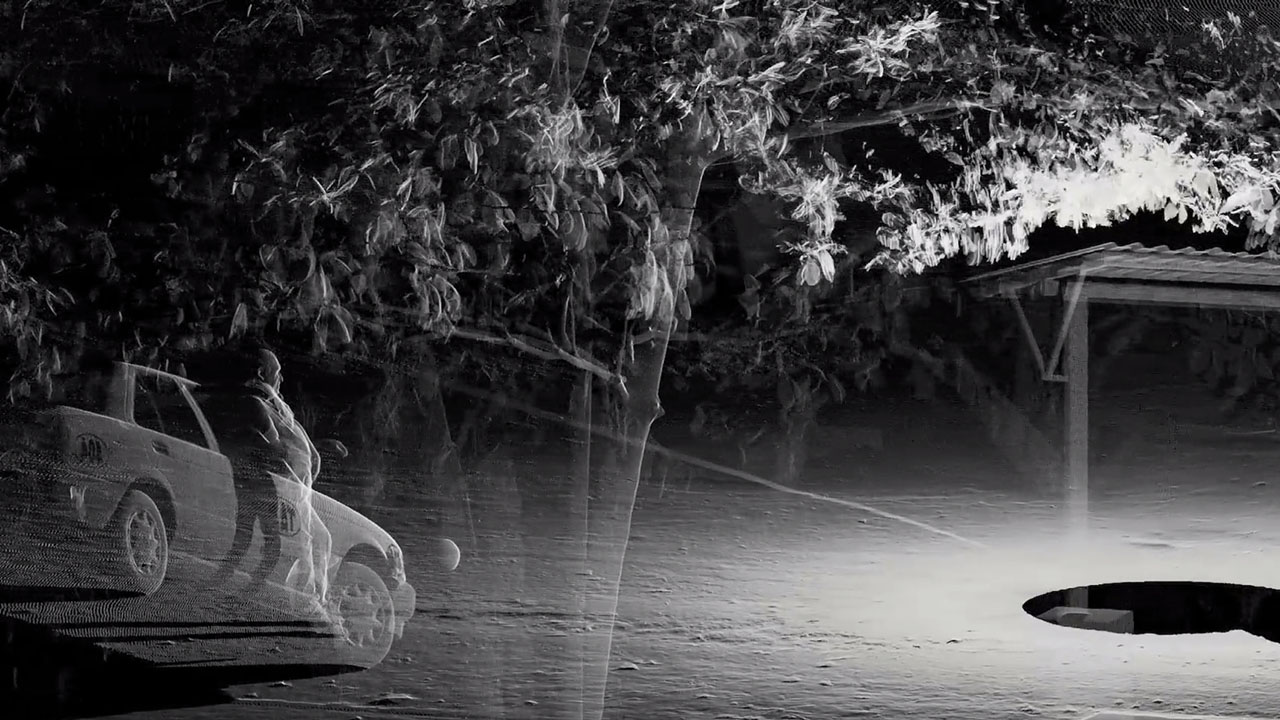 Tropics
Mathilde Lavenne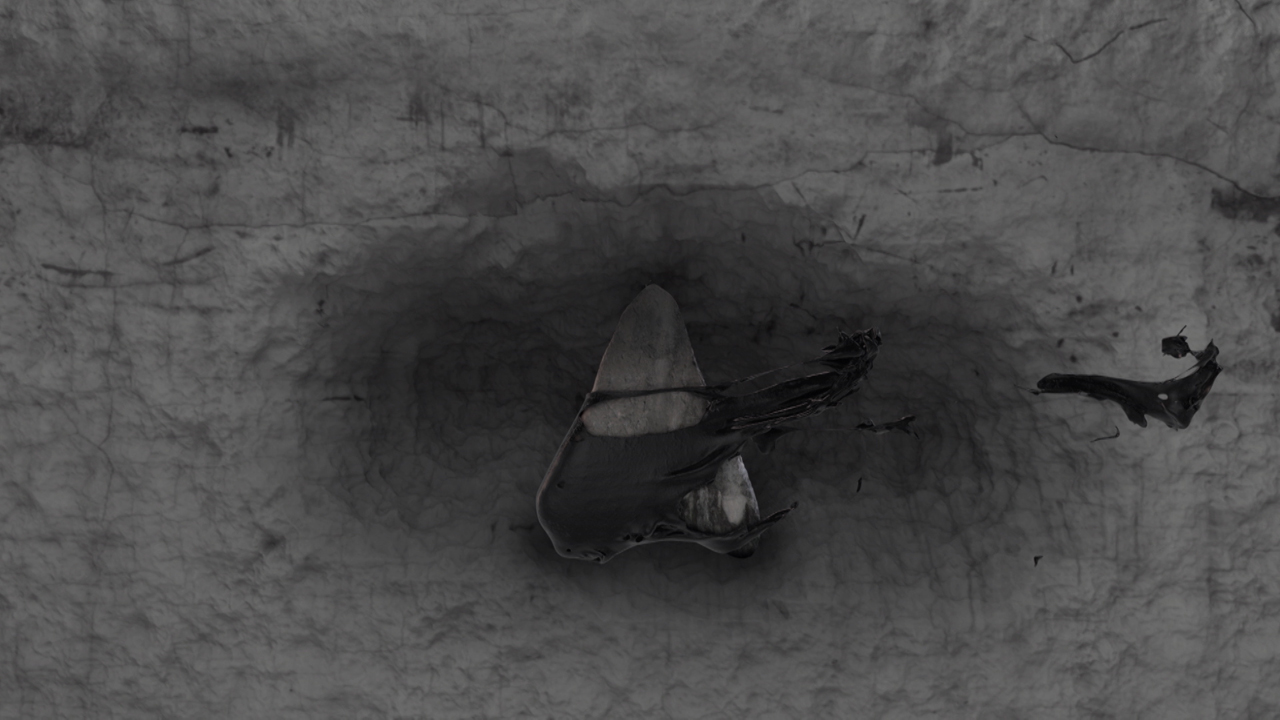 Die Versteinerten (Fossilized)
Esteban Rivera Ariza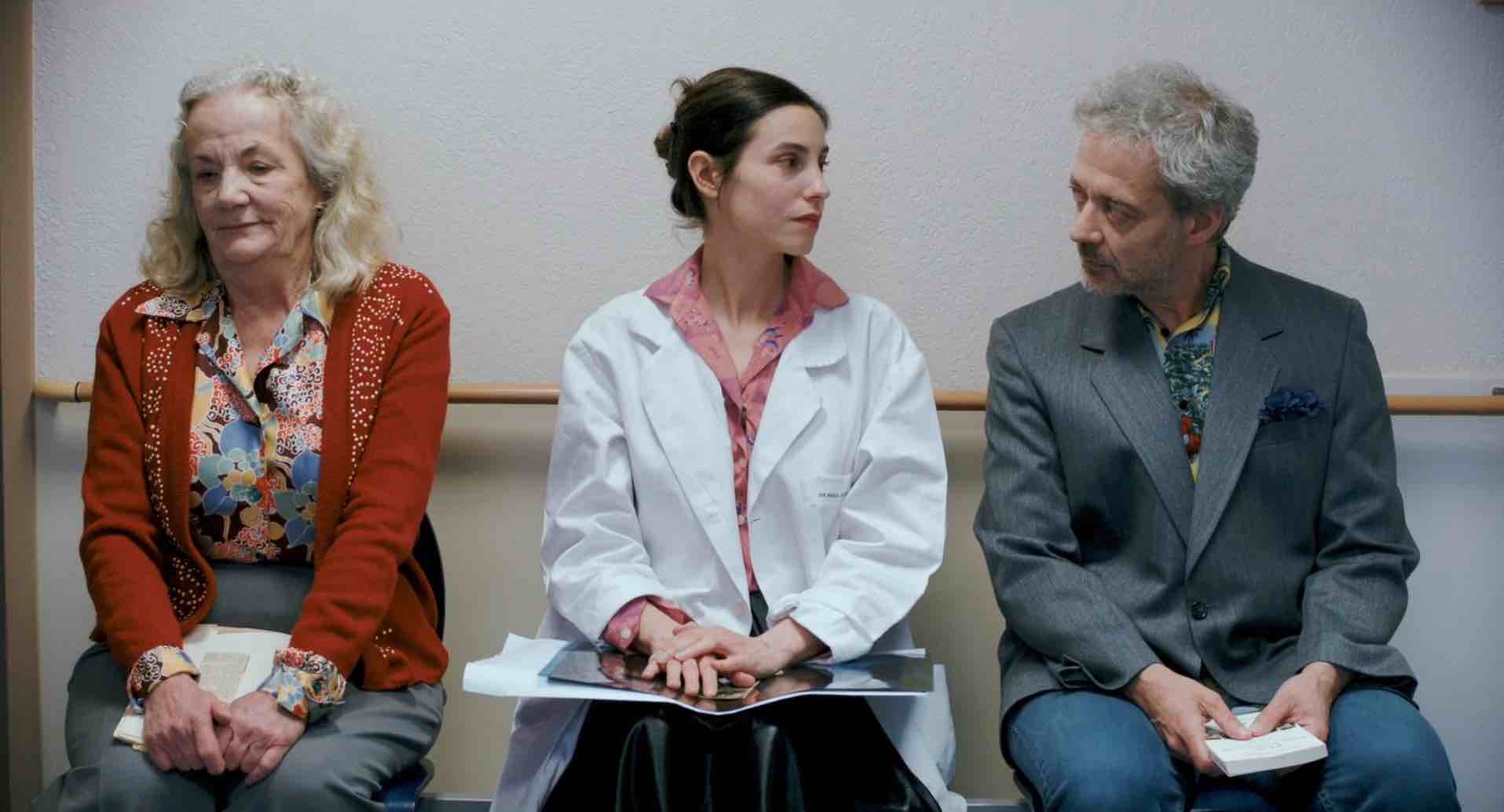 2 ou 3 choses de Marie Jacobson (2 or 3 things about Marie Jacobson)
Anne Azoulay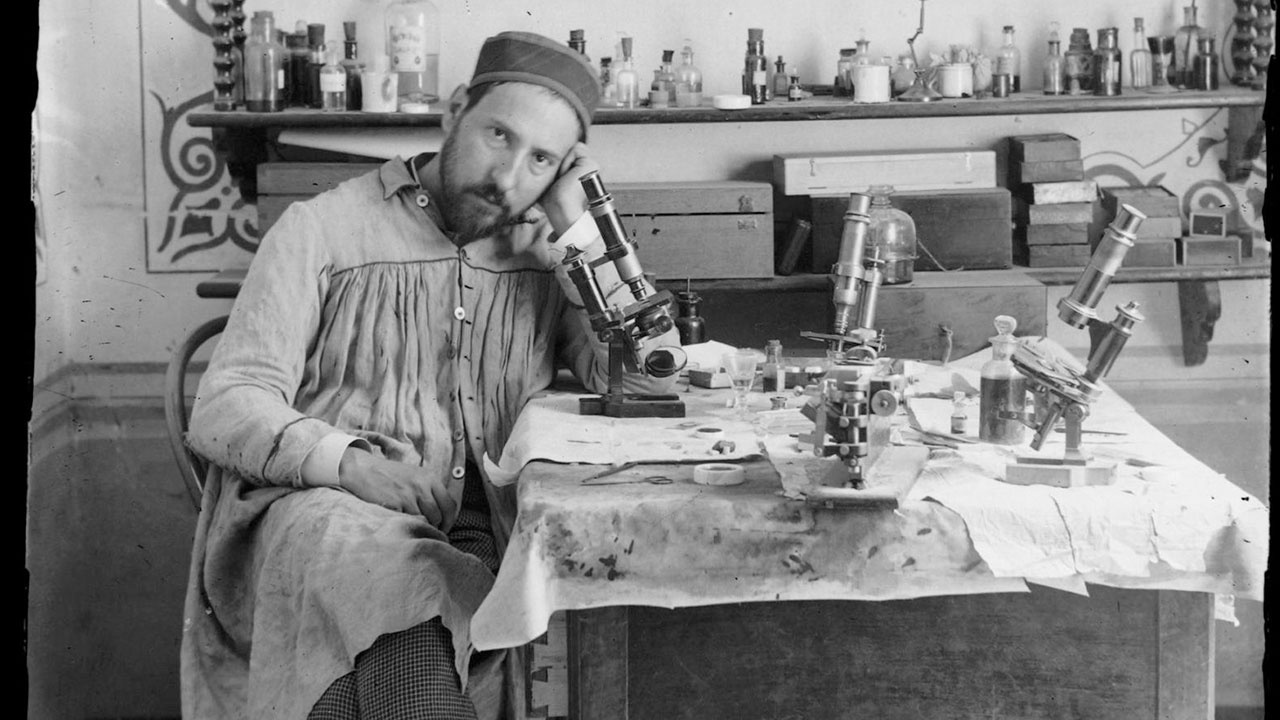 El Beso
Alexis Gambis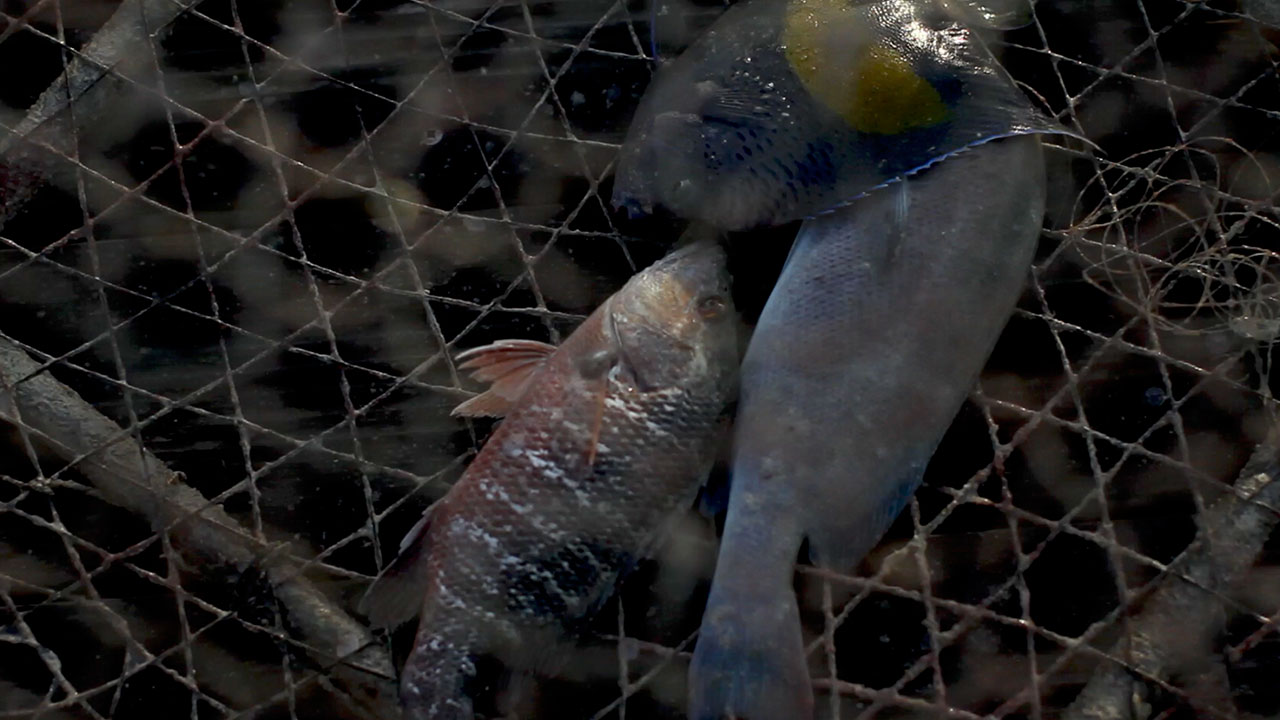 Saif
Latifa Khoory
Cidade Pequena (Small Town)
Diogo Costa Amarante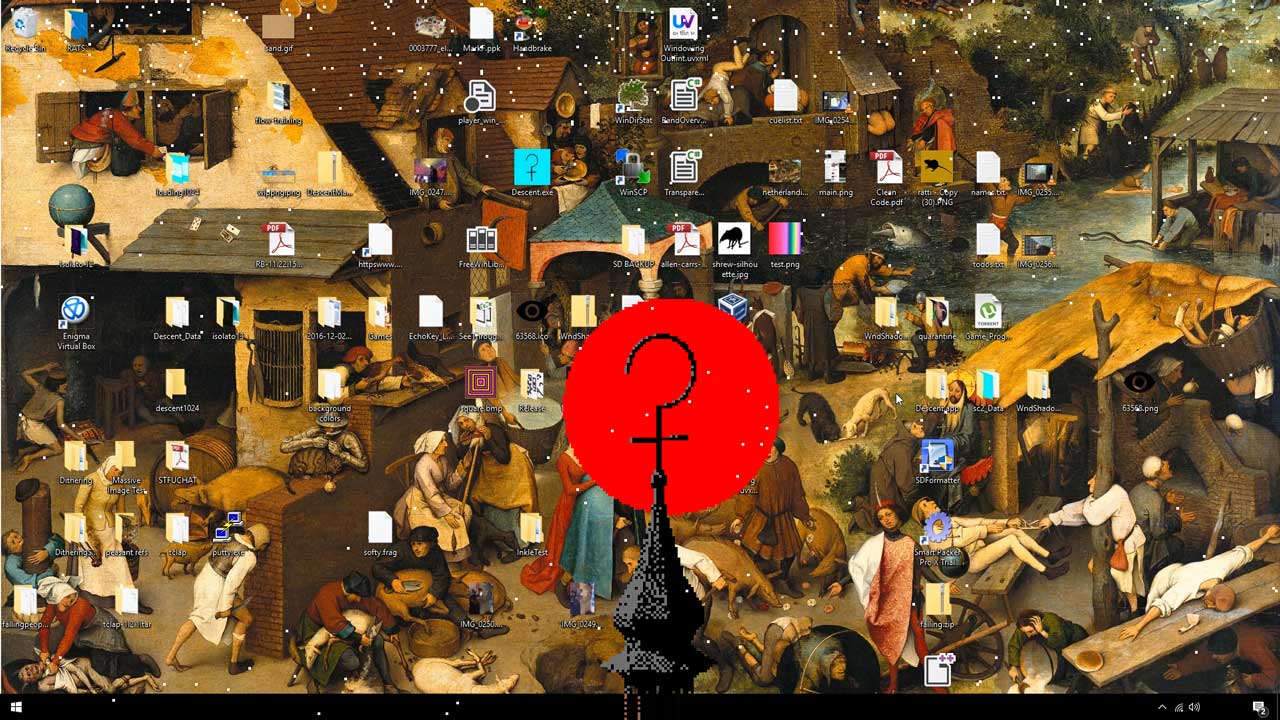 Descent
Peter Burr,Mark Fingerhut,Forma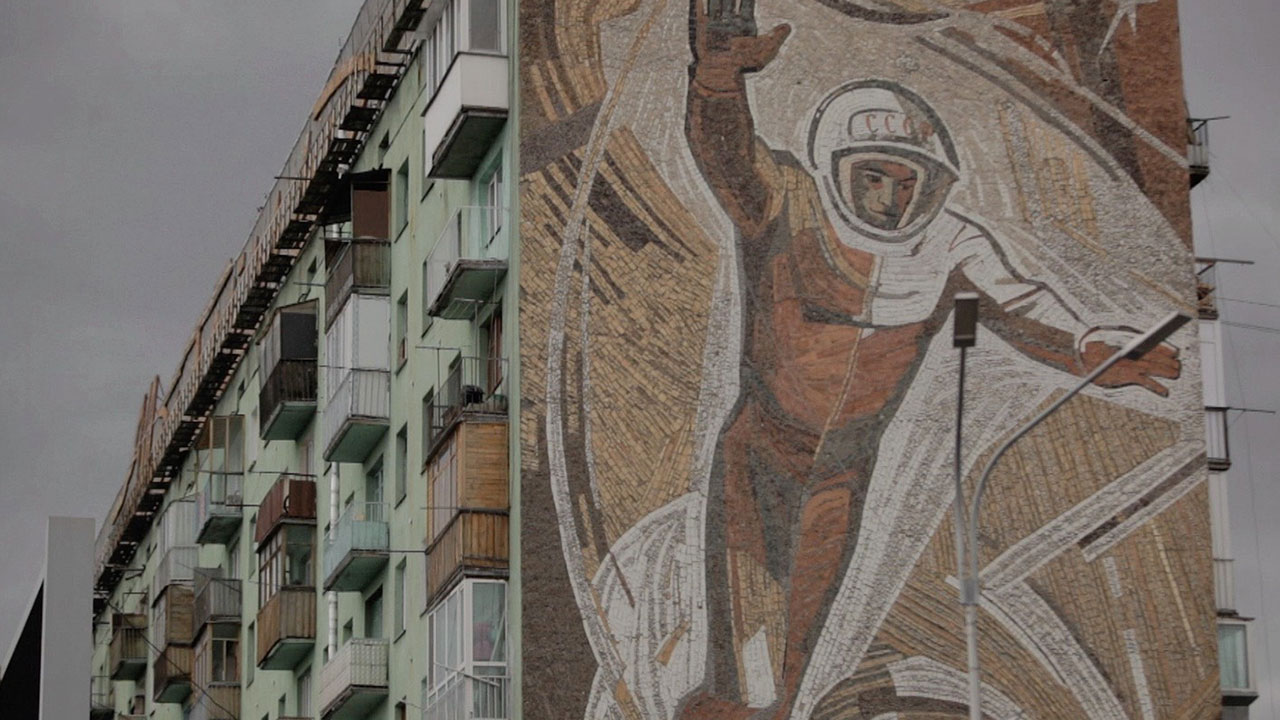 This is Cosmos
Anton Vidokle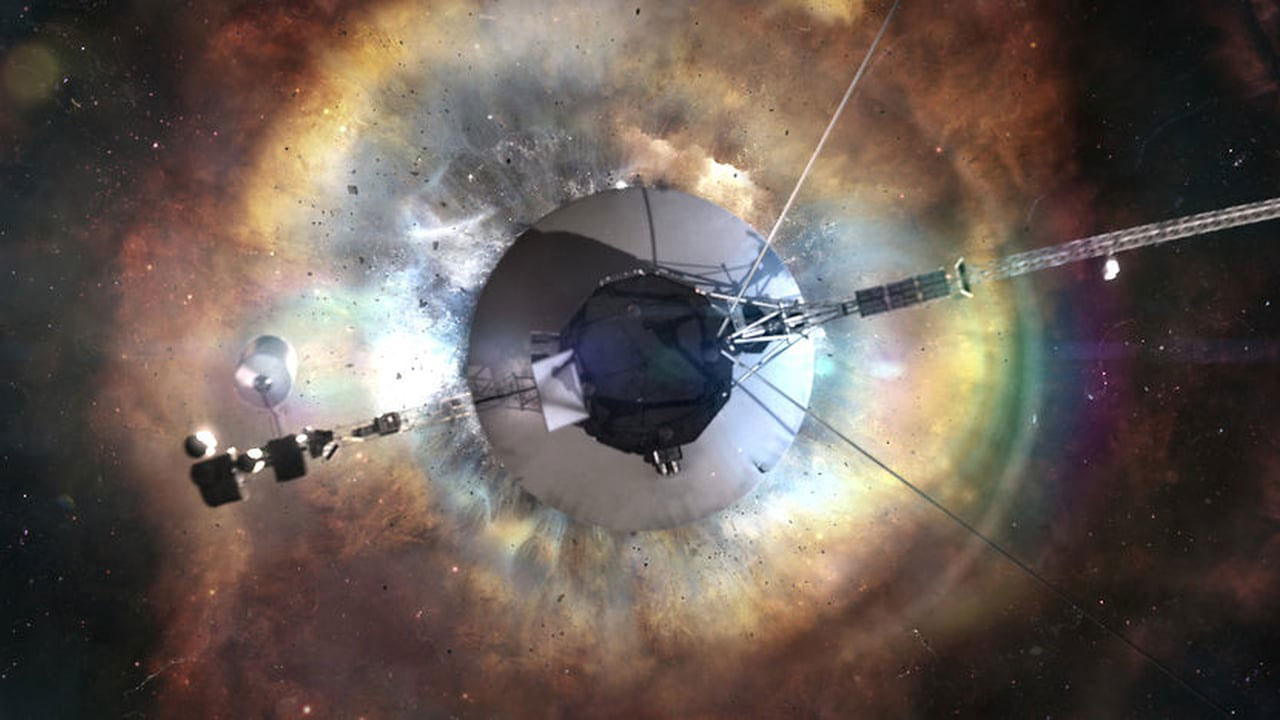 Stardust
Mischa Rozema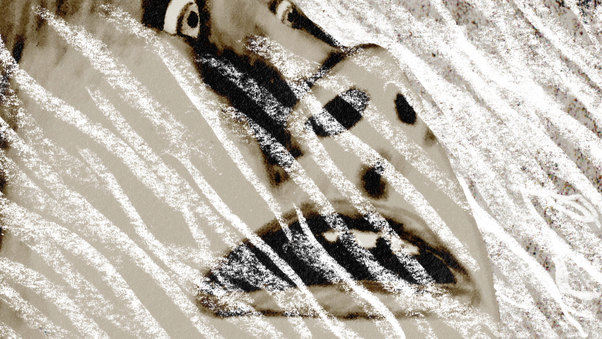 Heila Ormur
Rose Stark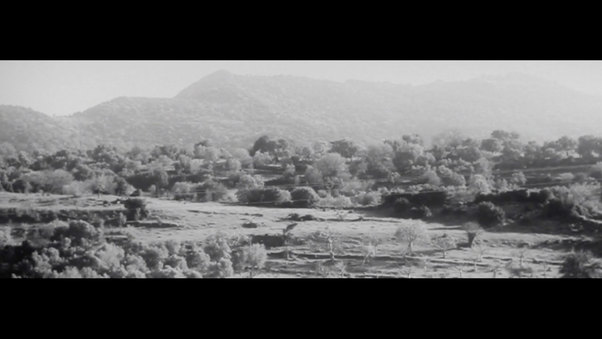 Cycle
Deniz Tarsus
2042
Emiliano Castro Vizcarra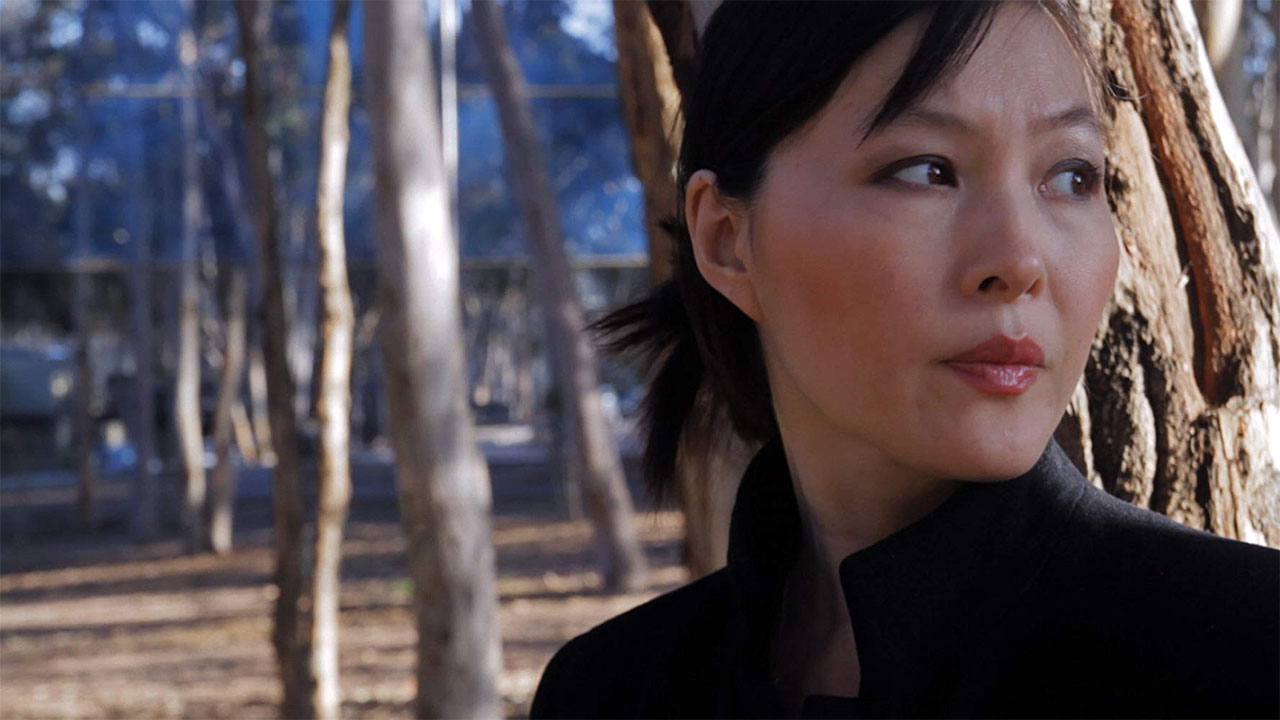 Red Deception
Judith Coppinger
The Last Flight of Hubert Le Blon
Koldo Almandoz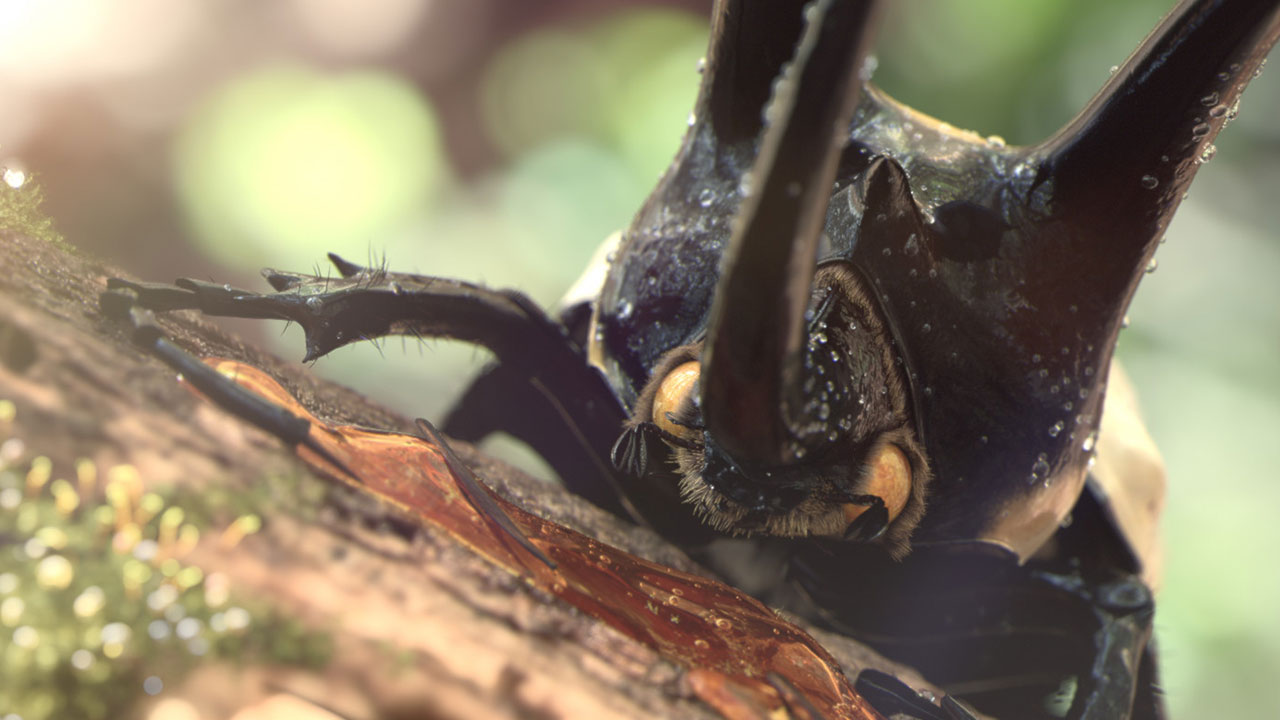 Nex
Philipp Buschauer,Michael Lokthaler,Marlene Raml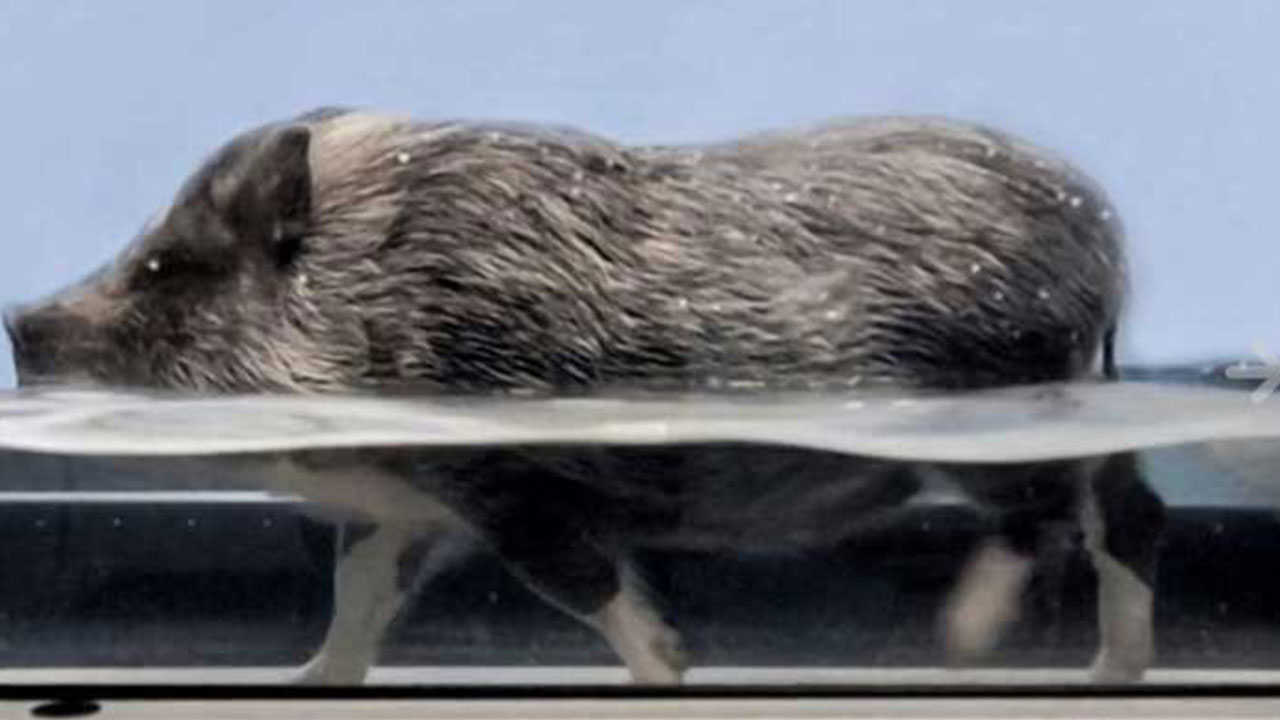 Animals Under Anaesthesia: Speculations on the Dreamlife of Beasts
Brian M. Cassidy,Melanie Shatzky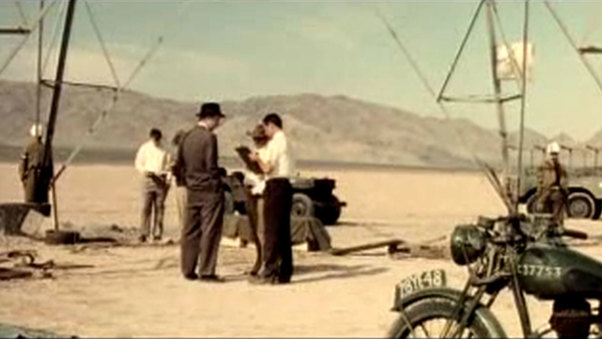 Jornada del Muerto (Journey of the Dead Man)
Matthaeus Szumanski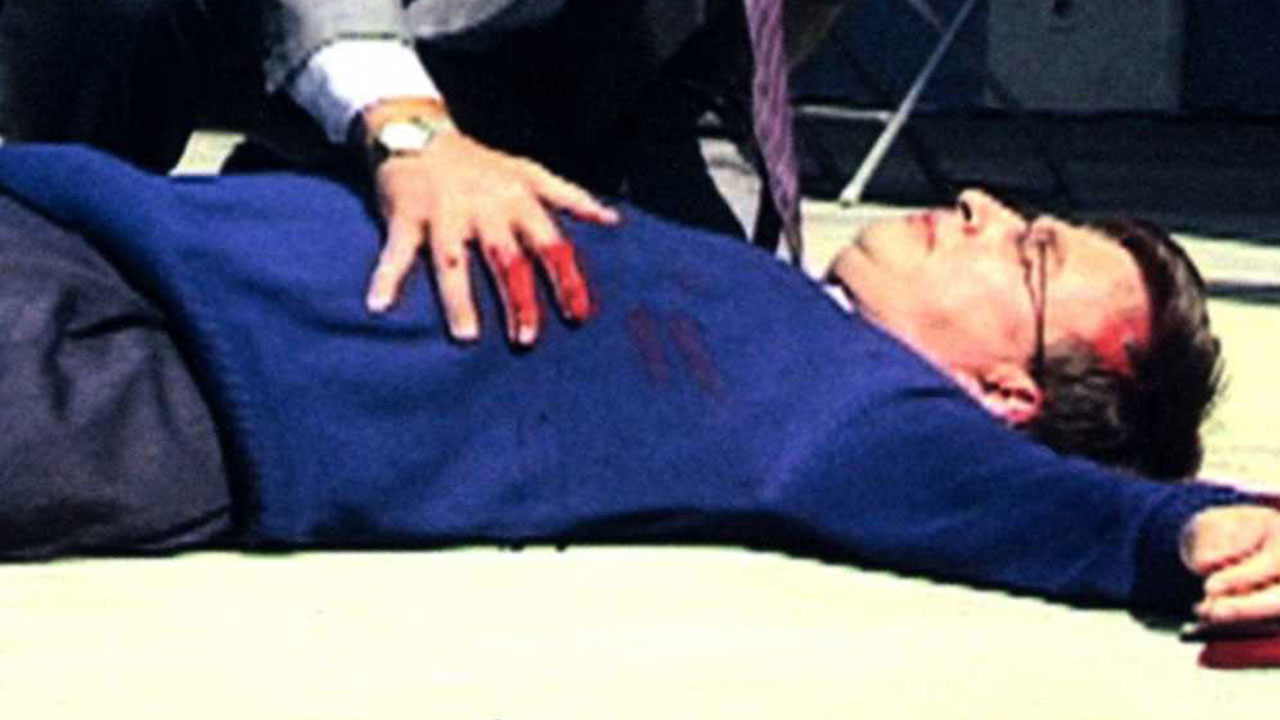 Nothing So Strange
Brian Flemming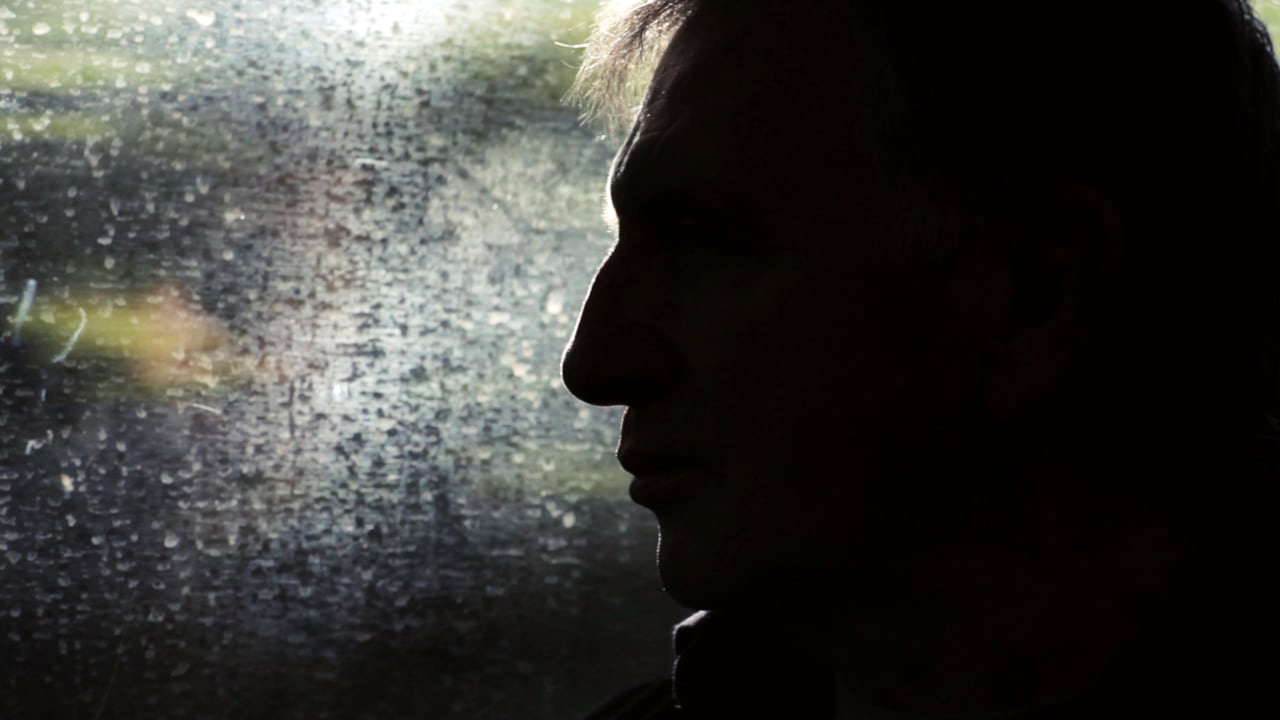 Another Green World
Christina Hardinge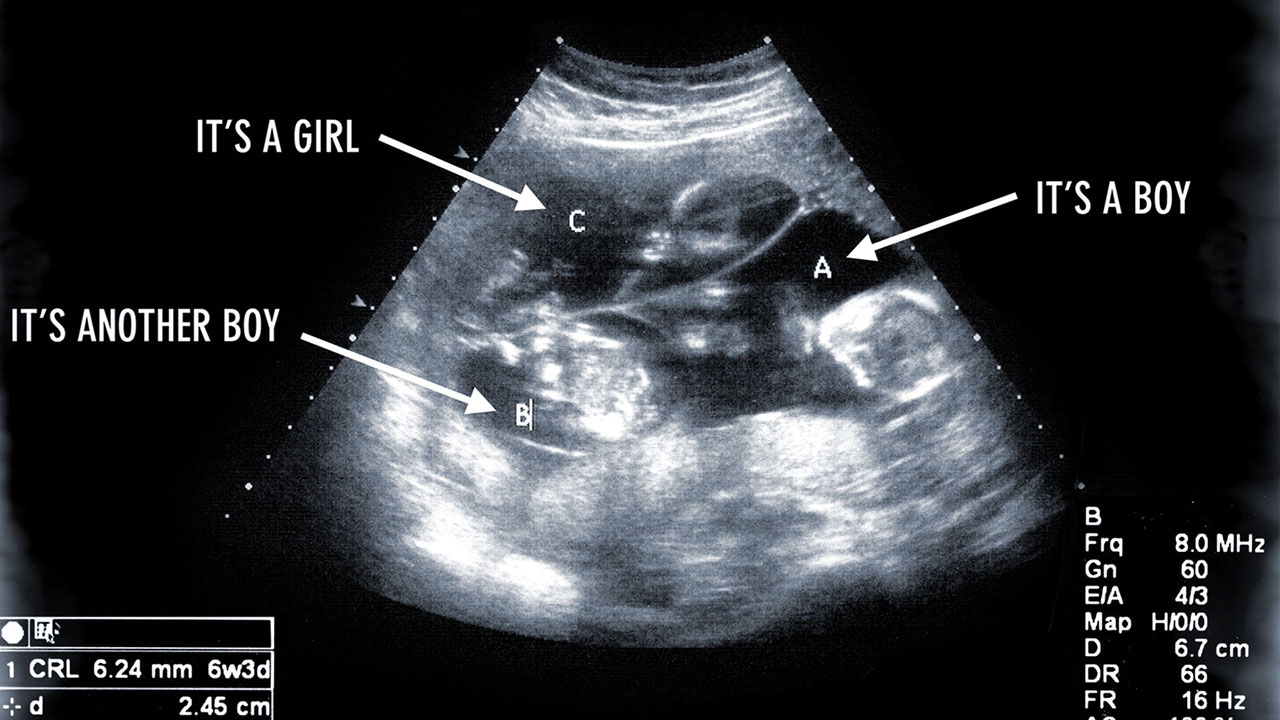 Welcome to the Machine
Avi Zev Weider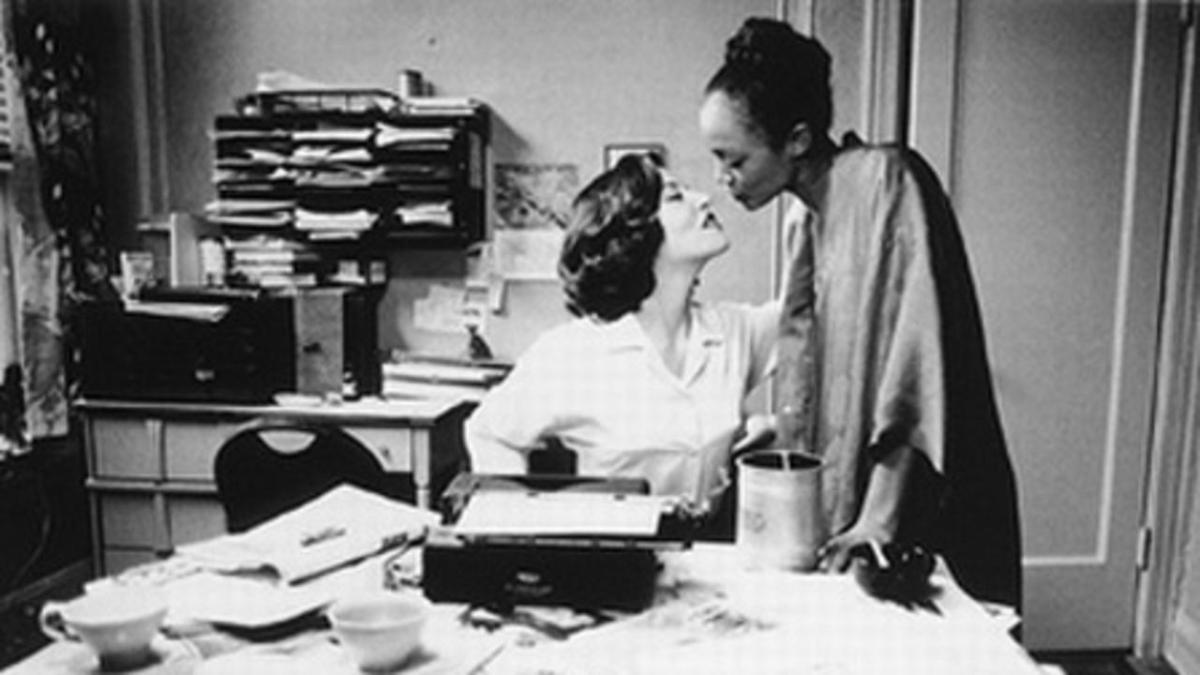 The Sticky Fingers of Time
Hilary Brougher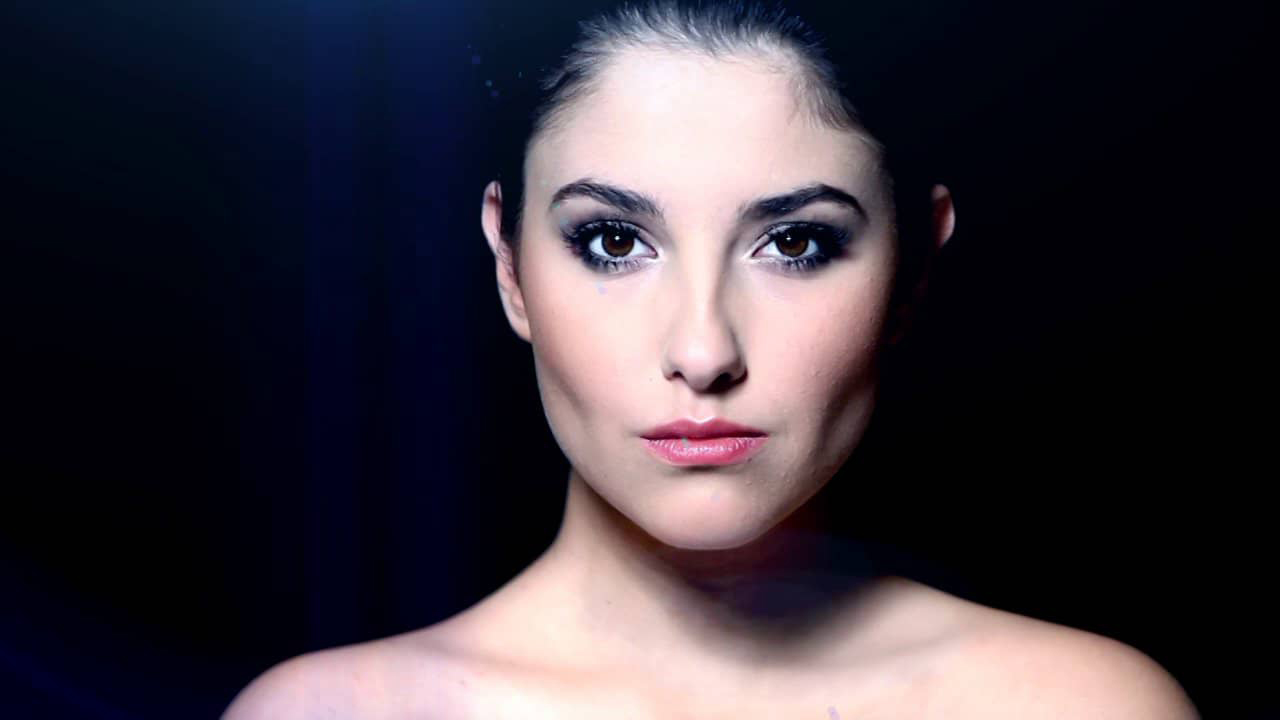 Vessel
Carlo Treviso
Tagged
Shawney Cohen,Mike Gallay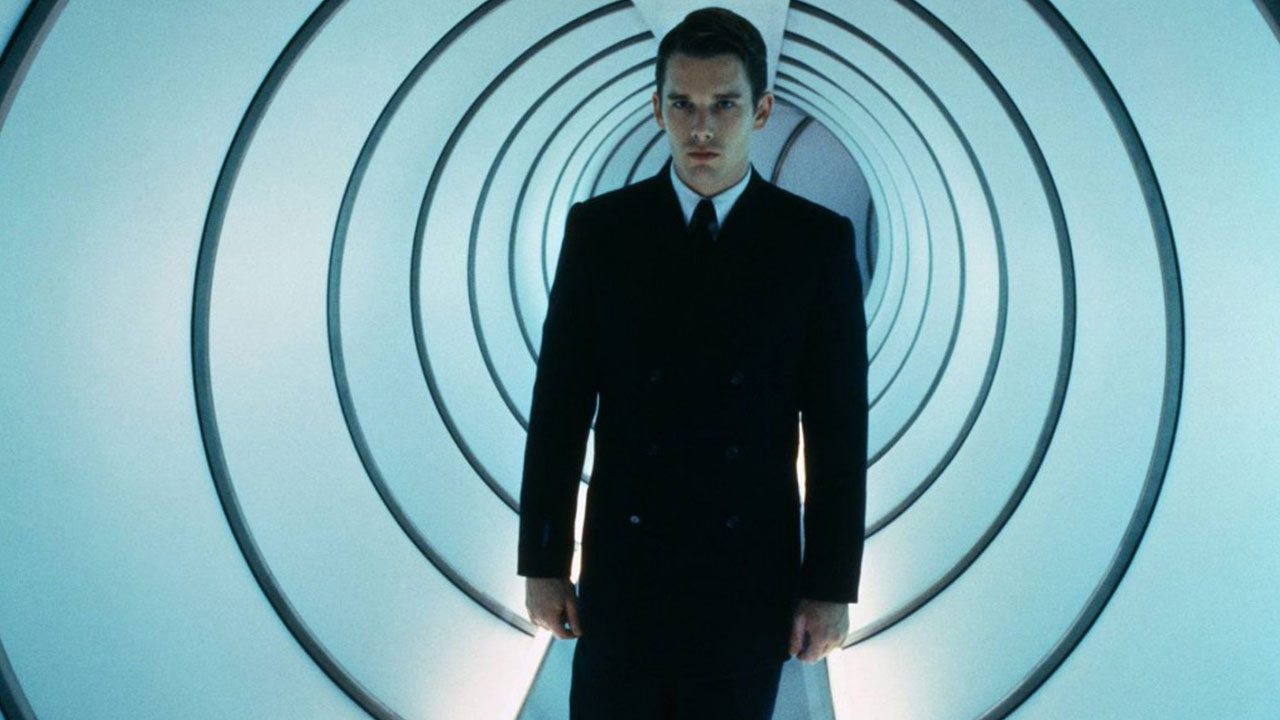 Gattaca
Andrew Niccol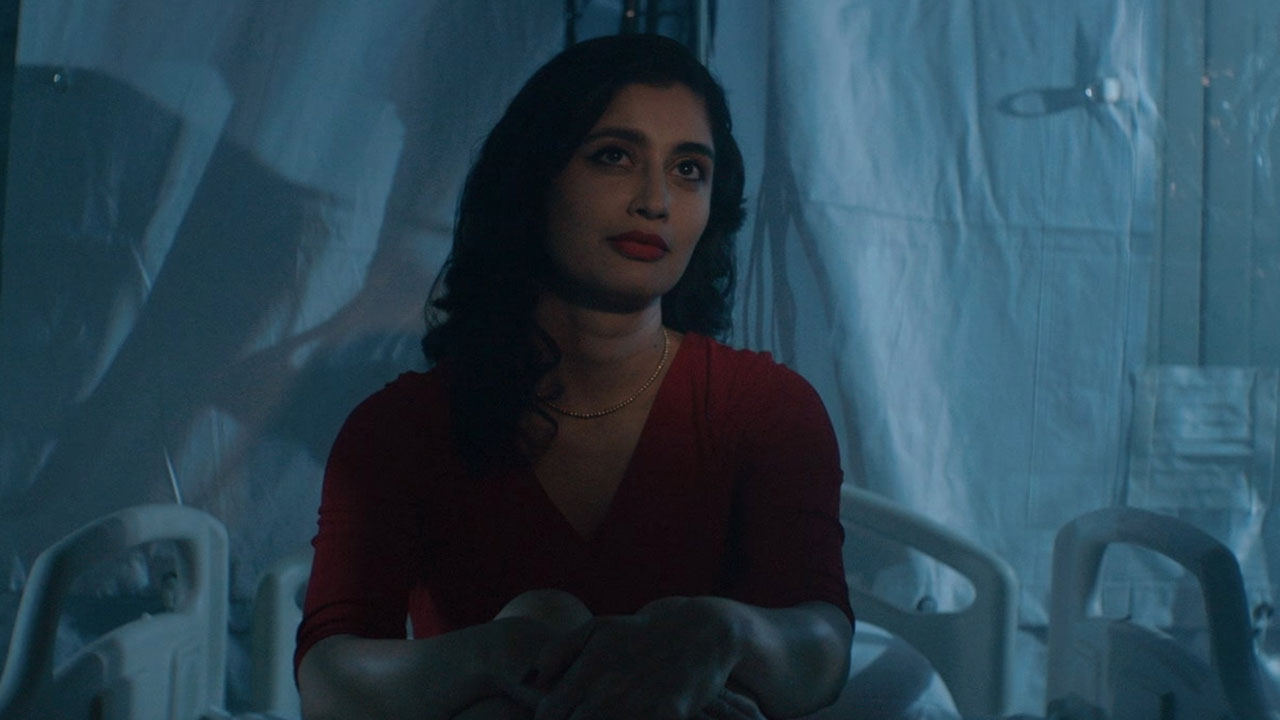 Chimera
Maurice Haeems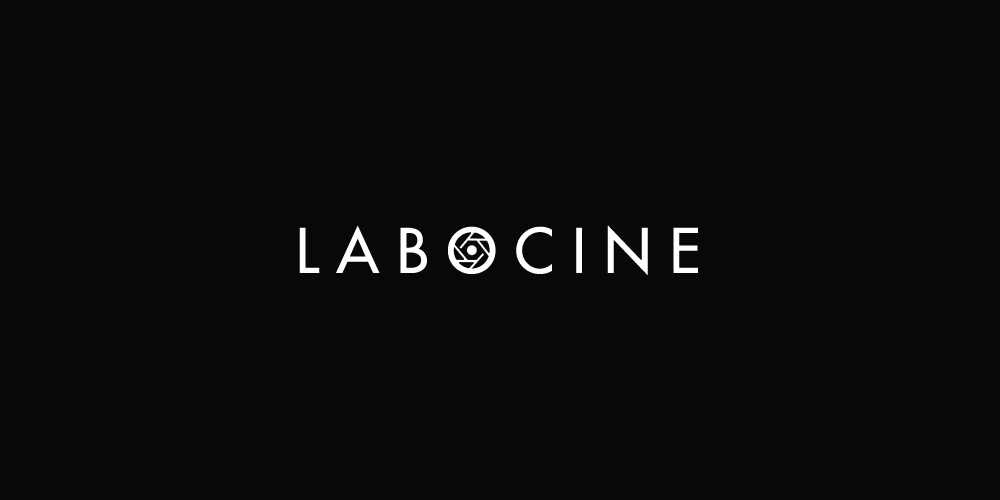 The Sulfur Butterflies
Robert Silberglied & Orley R. Taylor Jr.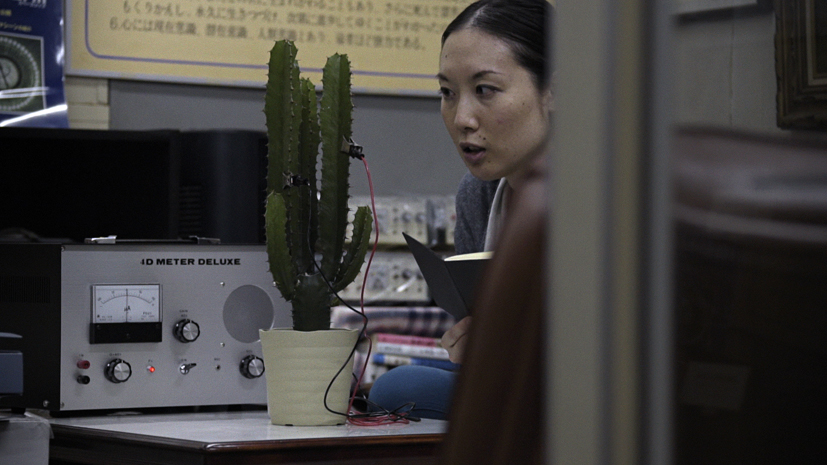 Conversation with a Cactus
Elise Florenty & Marcel Türkowsky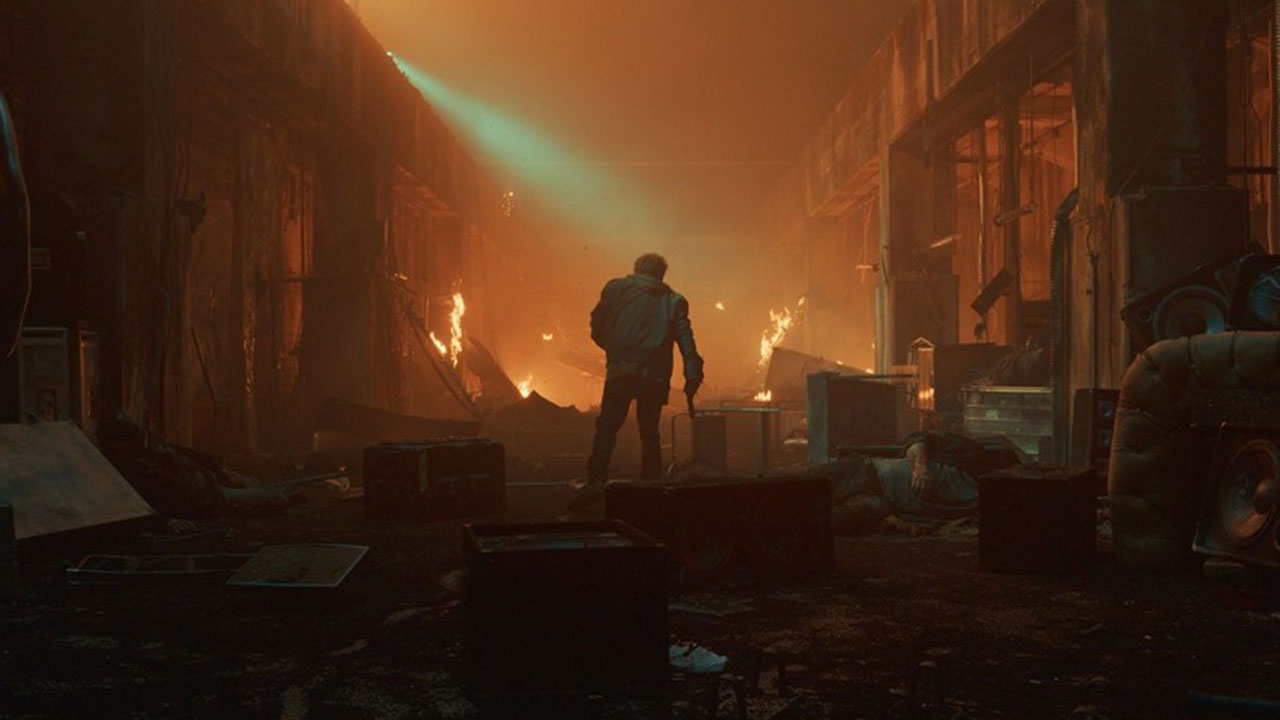 Guns Akimbo
Jason Lei Howden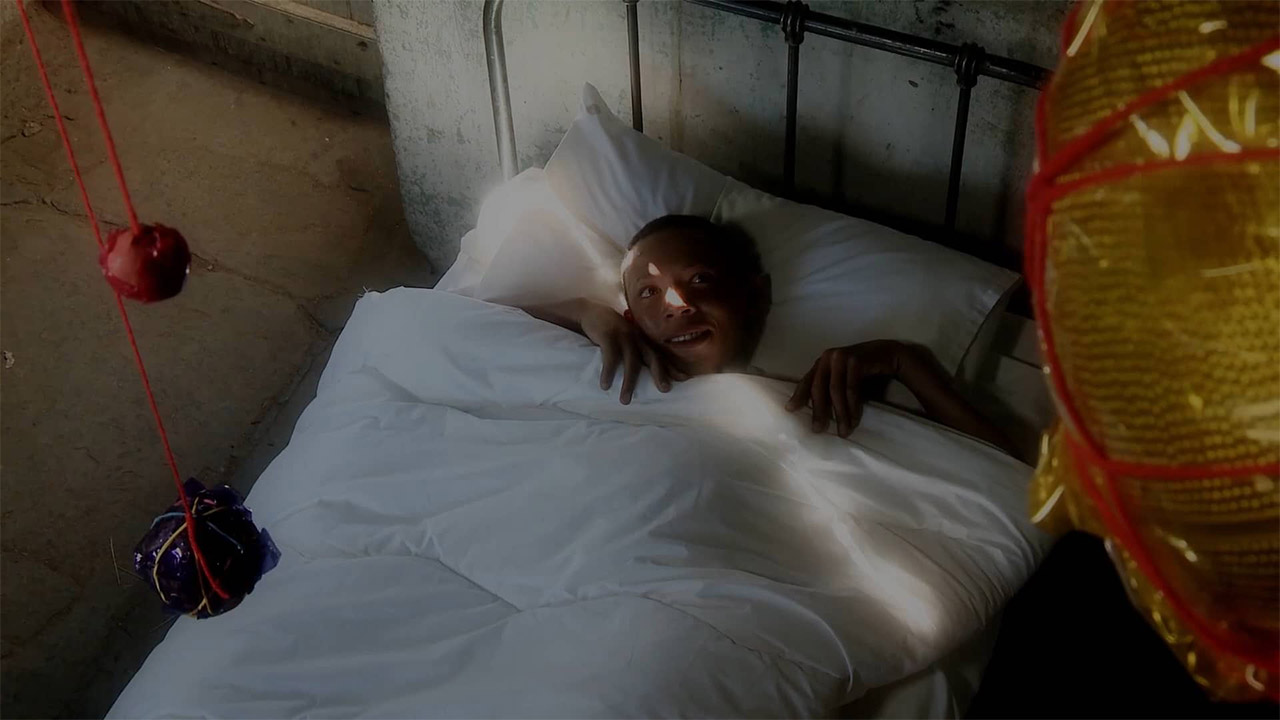 My Room At the Centre of The Universe
Guy Spiller
Here and the Great Elsewhere
Michèle Lemieux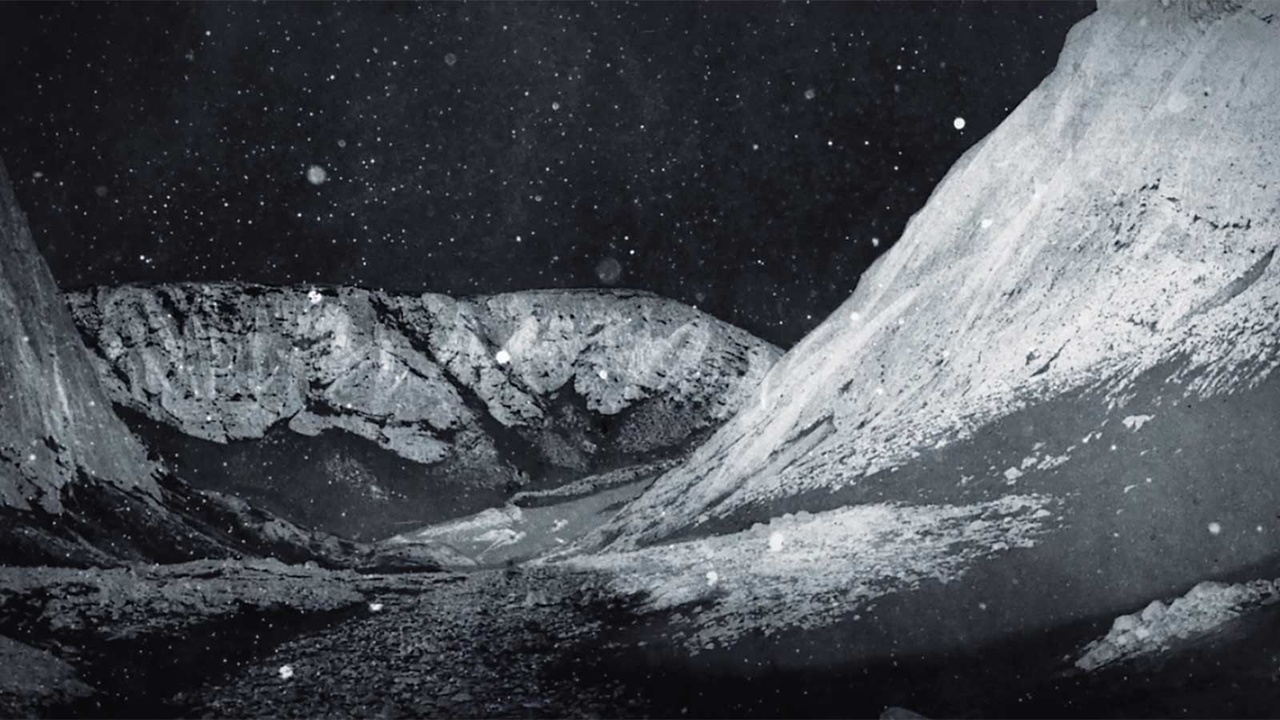 Bad Circumstances
Max Kestner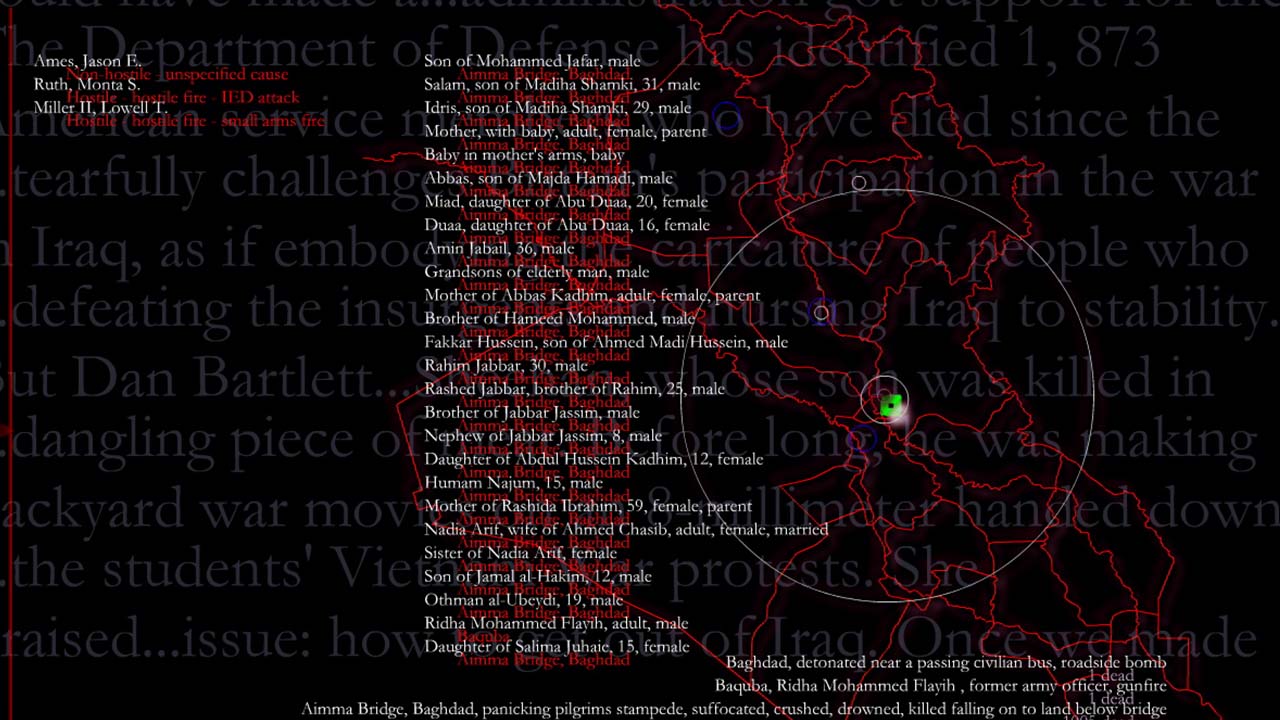 Hard Data
R. Luke DuBois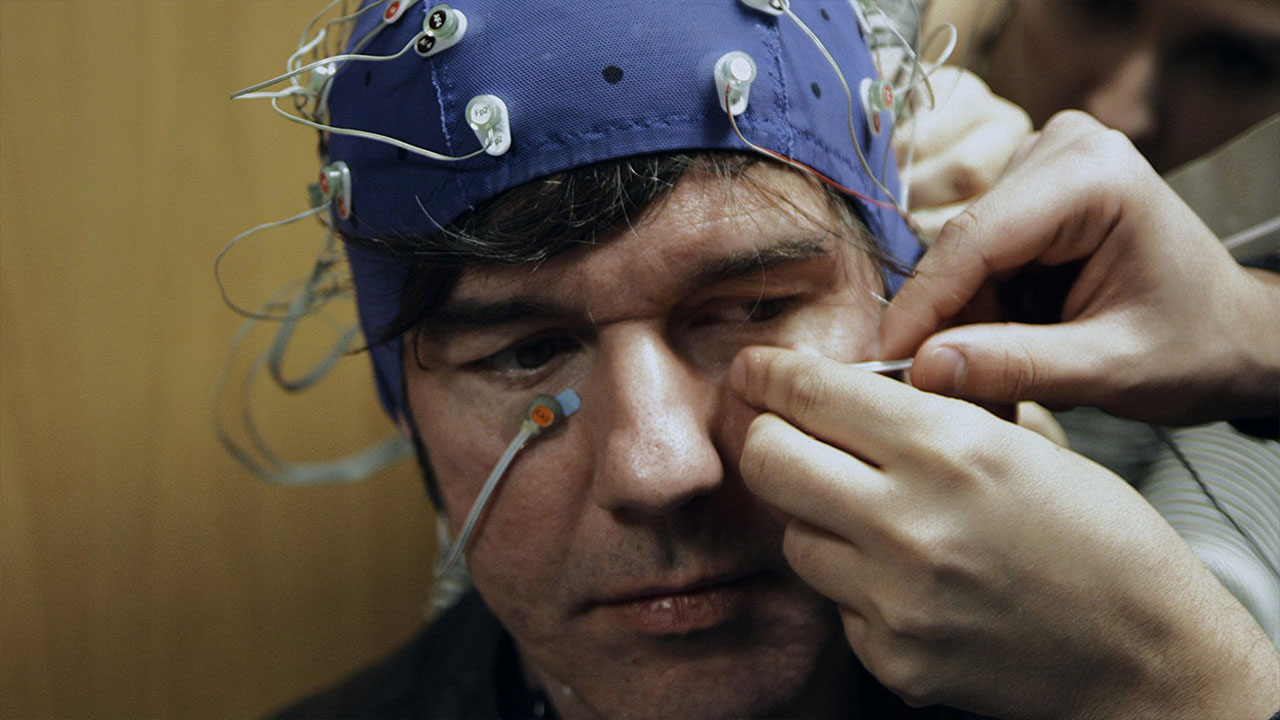 The Happy Film
Stefan Sagmeister,Ben Nabors,Hillman Curtis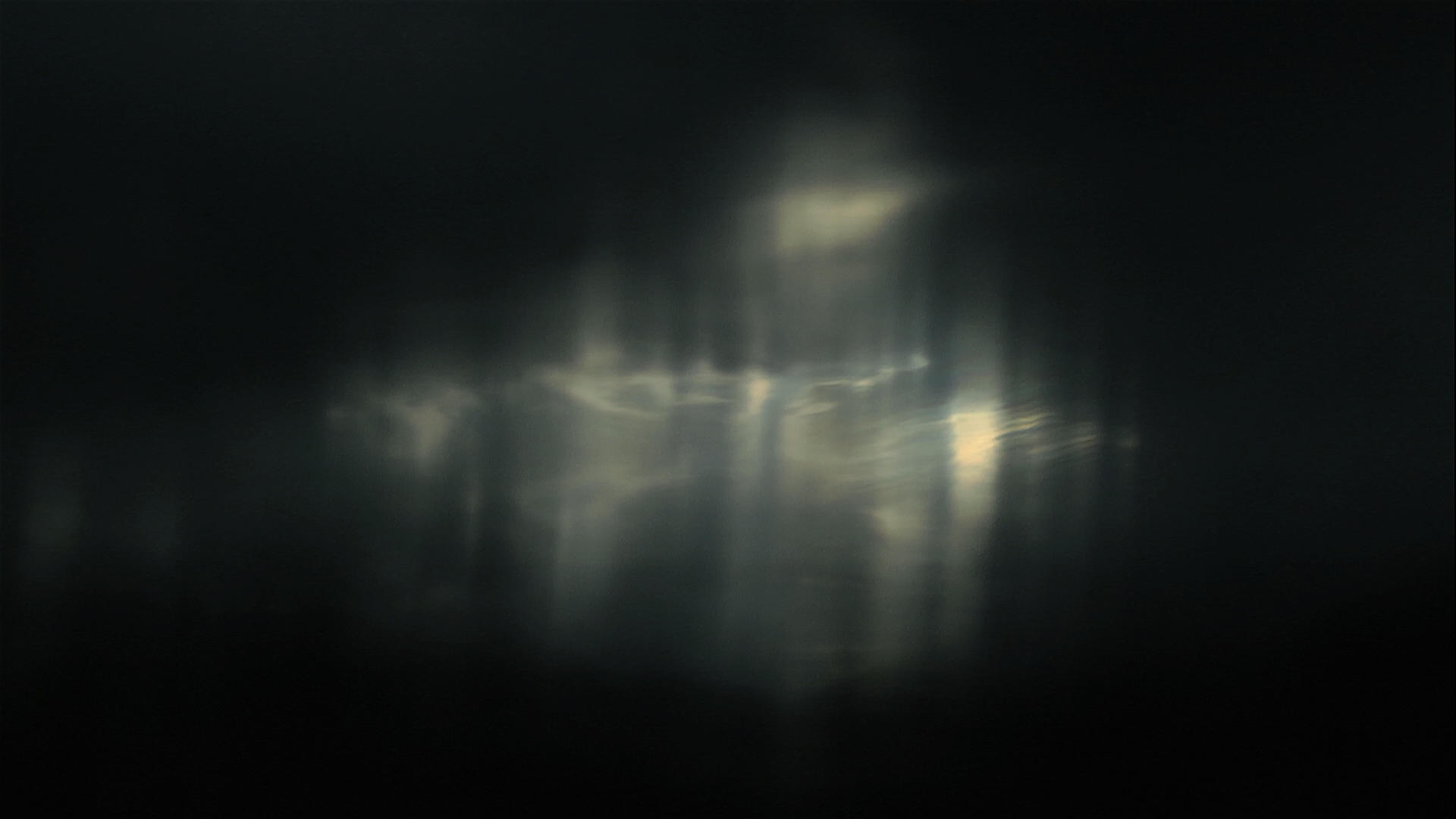 Dream Box
Jeroen Van der Stock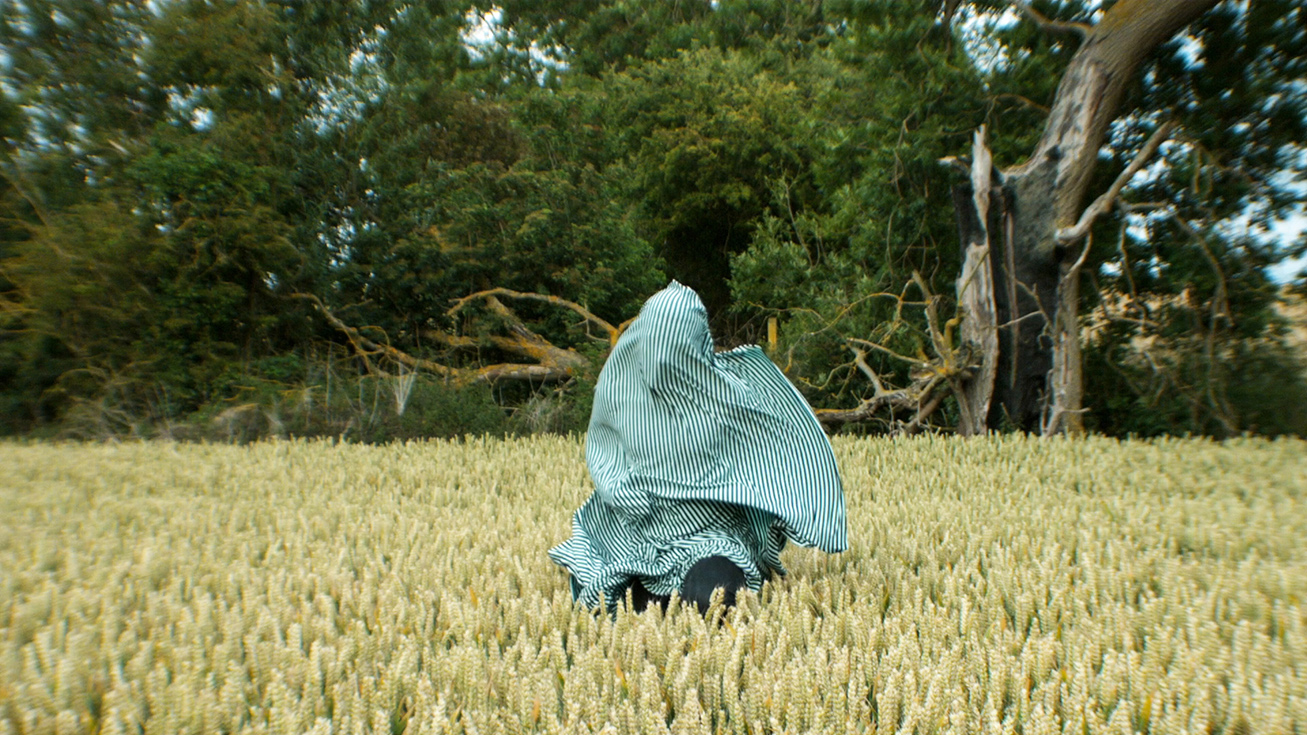 Fructose
Ivan Argote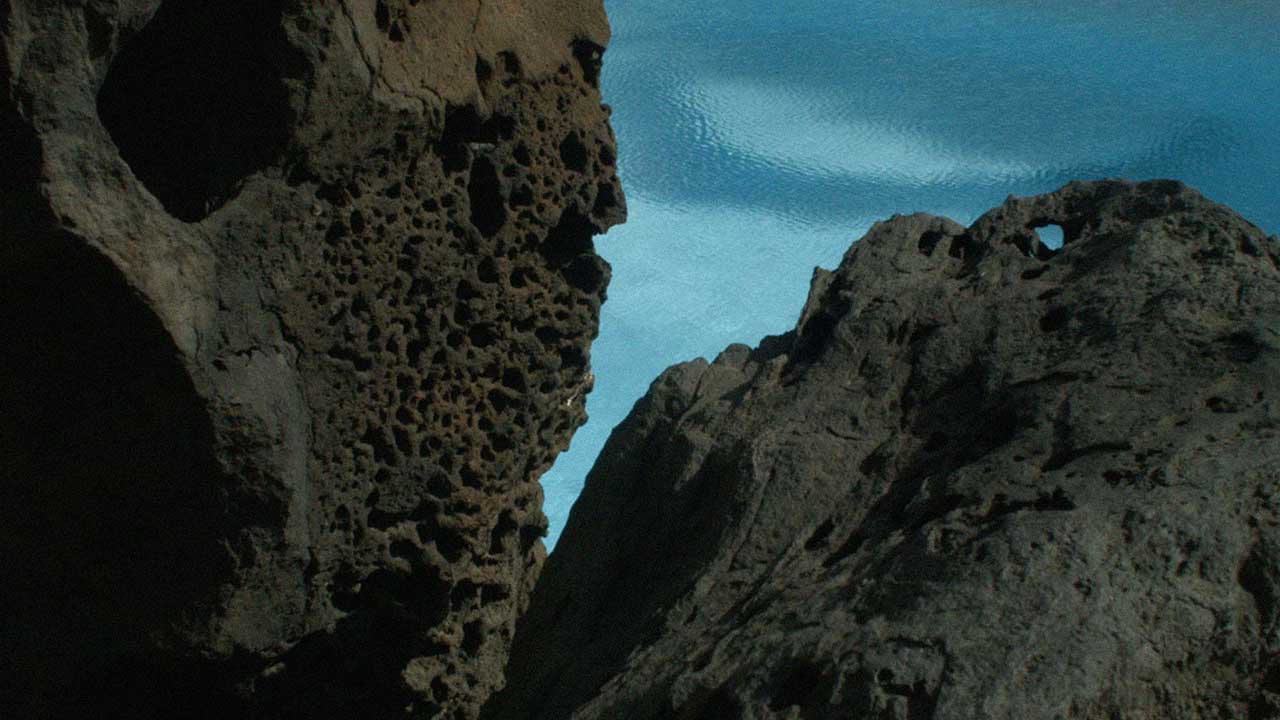 The Stability of the System
Sasha Litvintseva,Isabel Mallet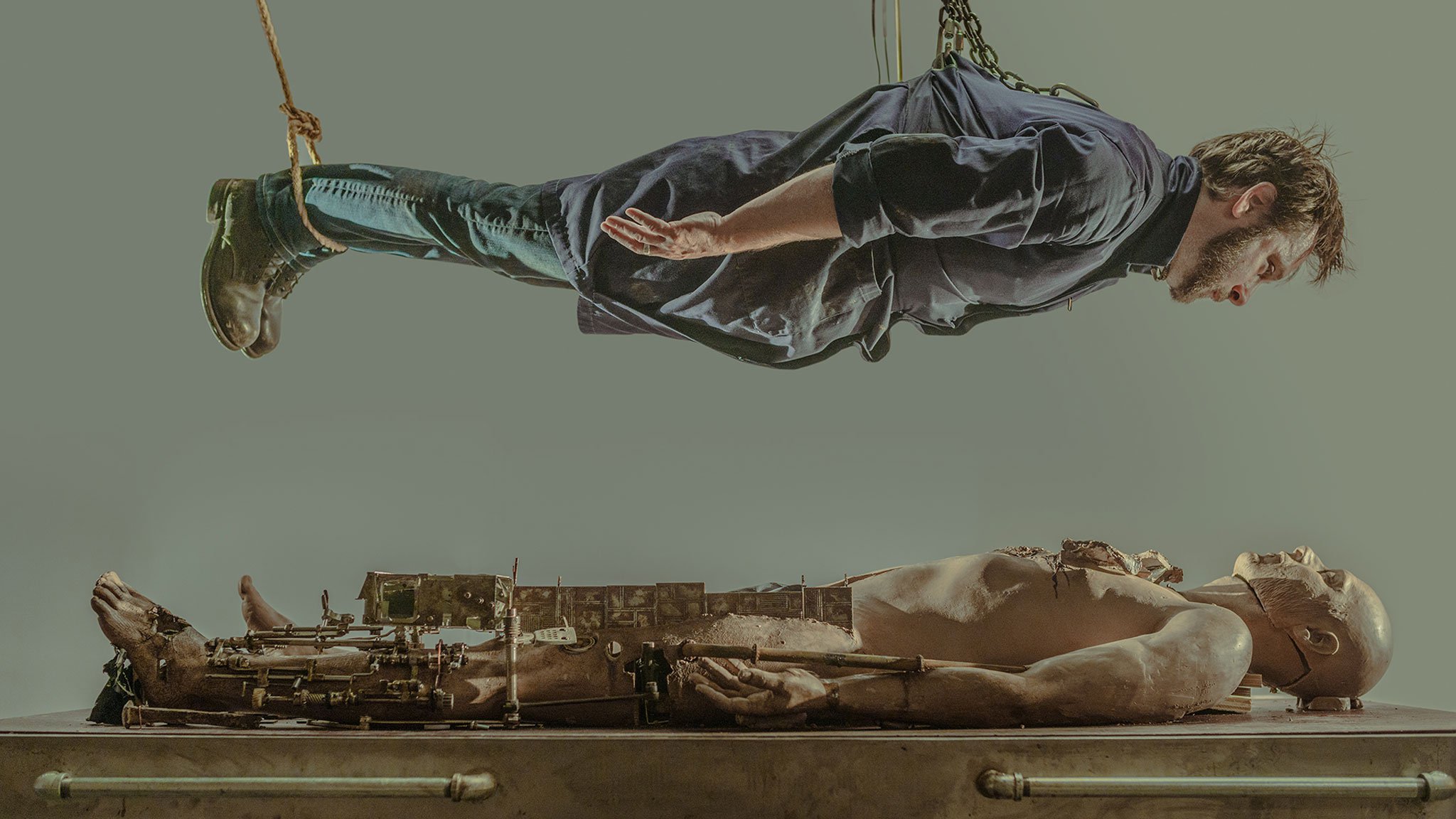 The Subject
Patrick Bouchard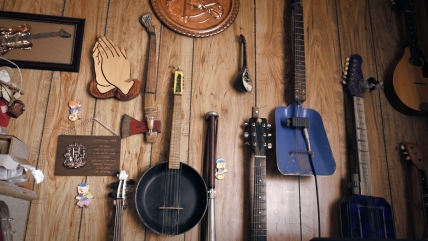 Home Cooked Music
Mike Maryniuk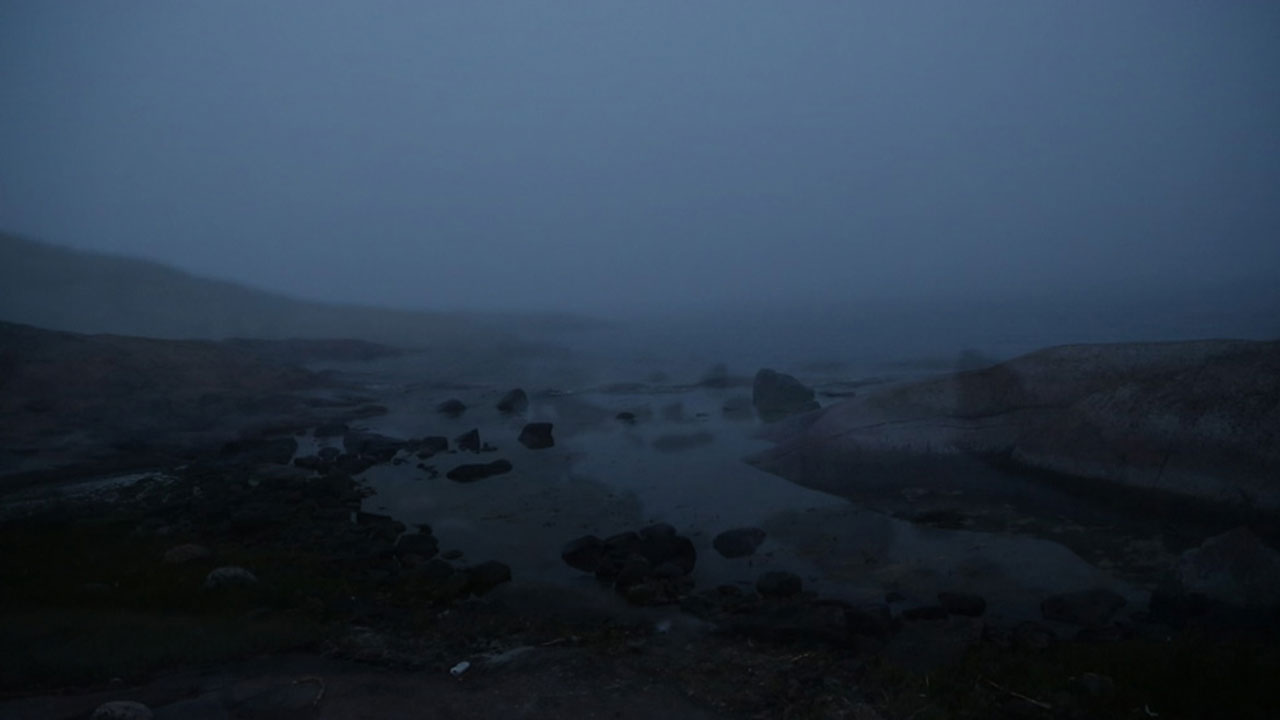 SUR l'eau REAL
Marjo Levlin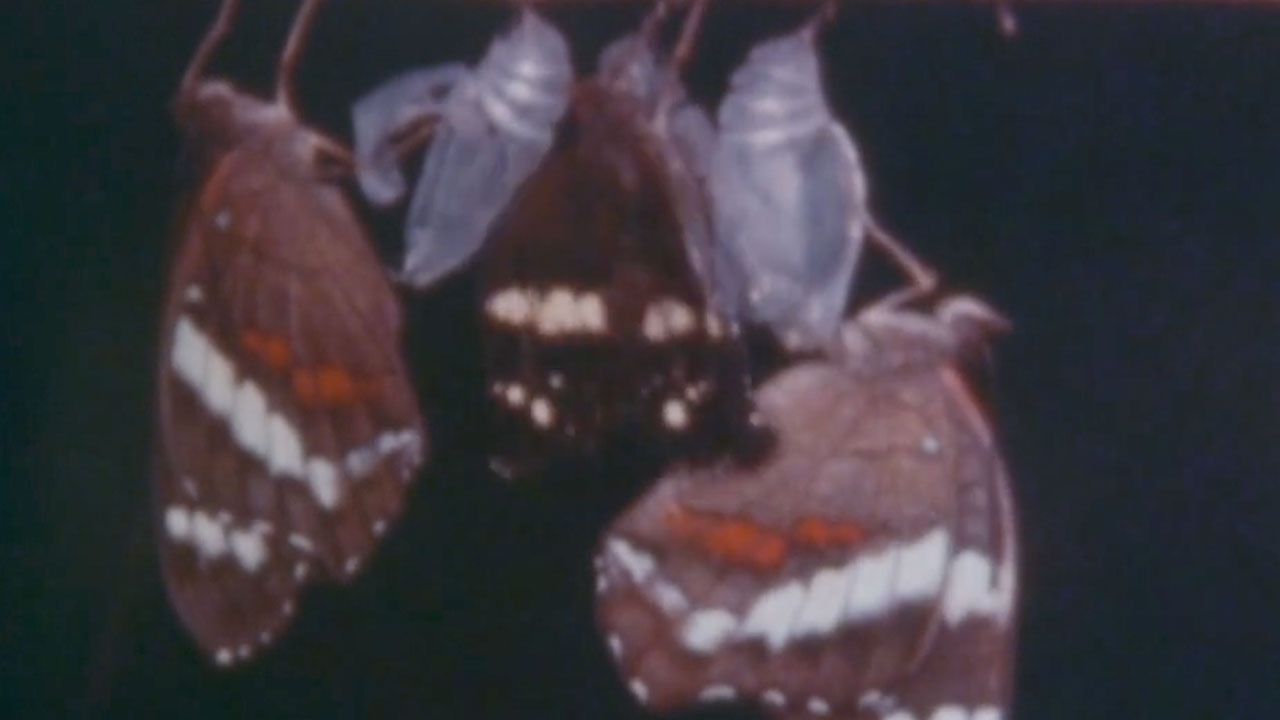 Rearing Anartia Butterflies
Smithsonian Institution Archives,Arnaud Martin,Kristina Dutton,Lisa Schonberg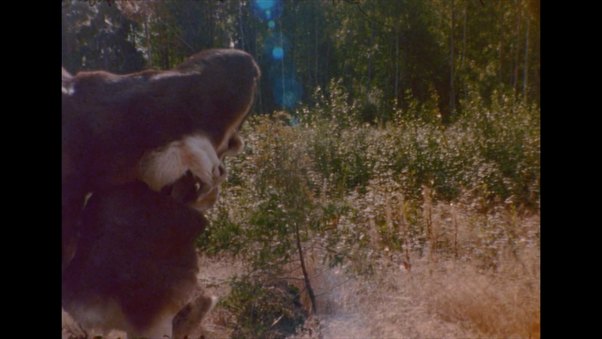 The Wapiti
Anssi Kasitonni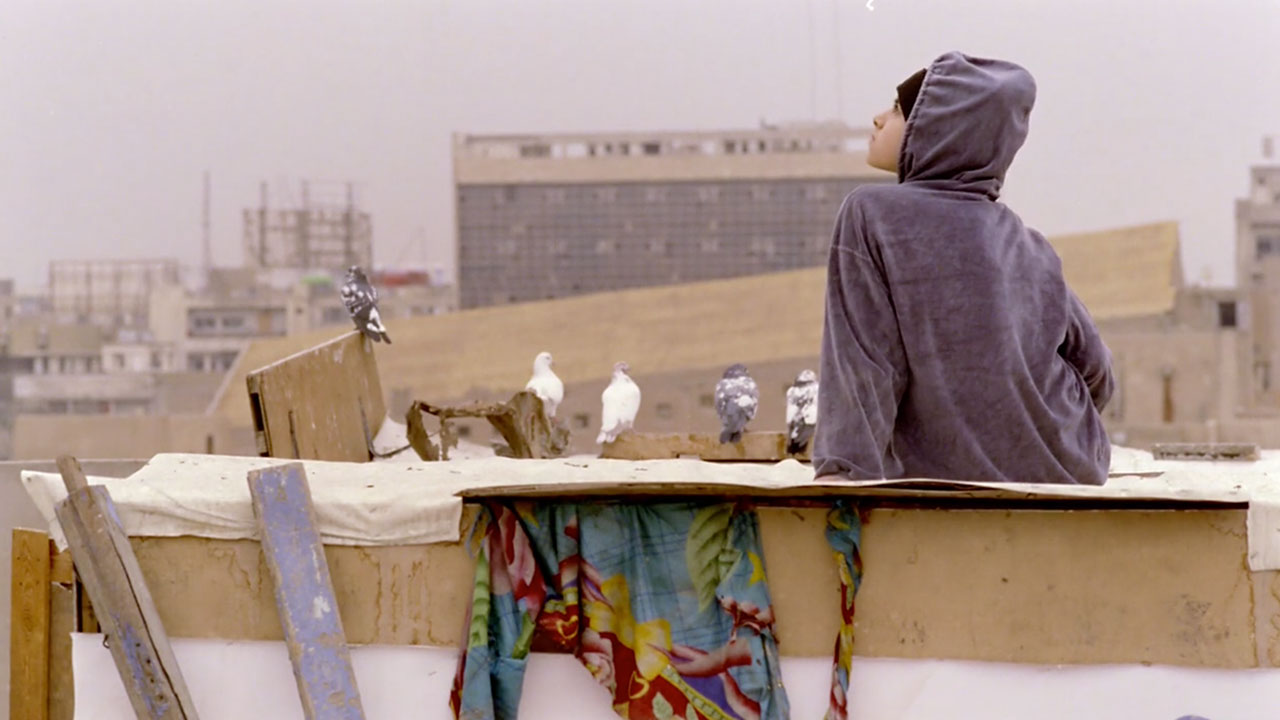 Nesma's Birds
Najwan Ali,Medoo Ali,Mohammad Jaafarn,Fatima Sah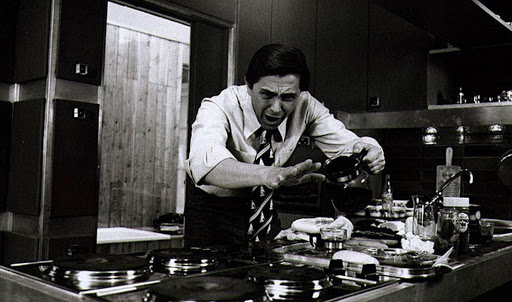 Tomorrow I'll Wake Up and Scald Myself With Tea
Jindřich Polák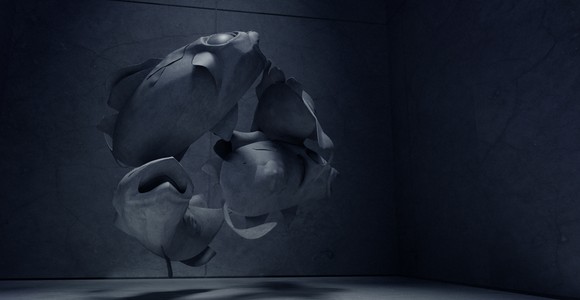 Etymology
Saïd Afifi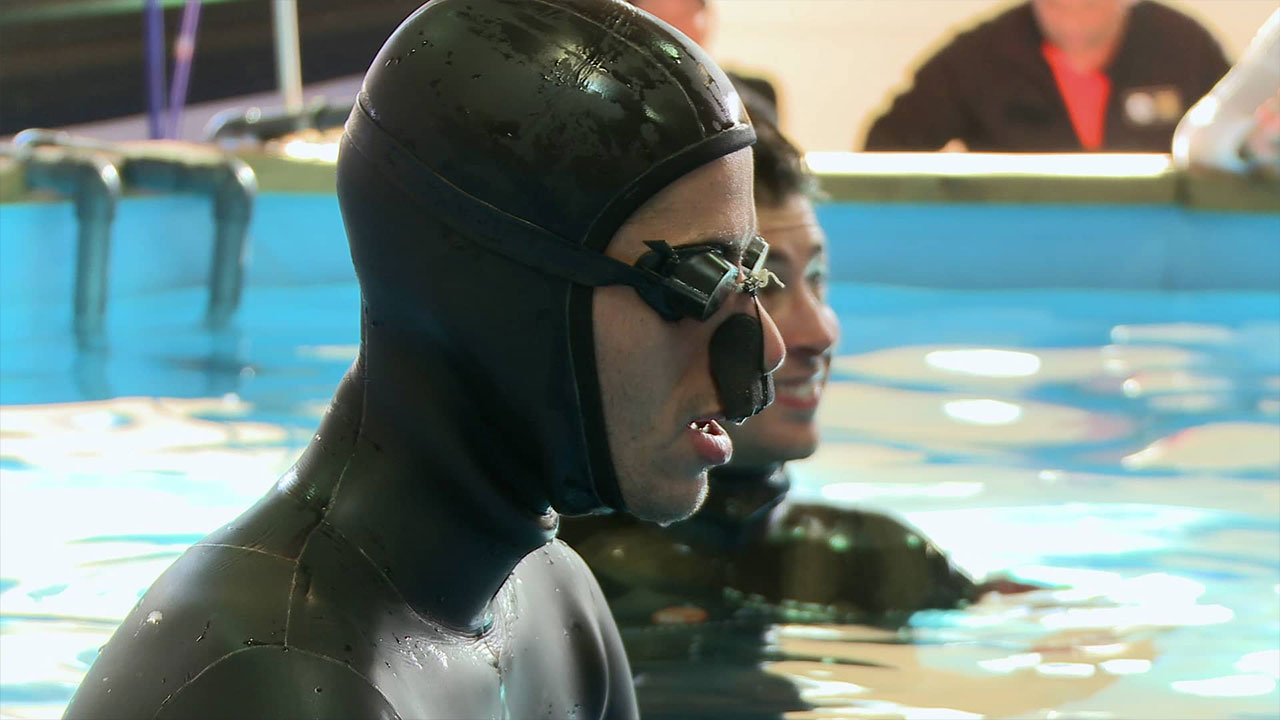 Aire
Ricardo Íscar Álvarez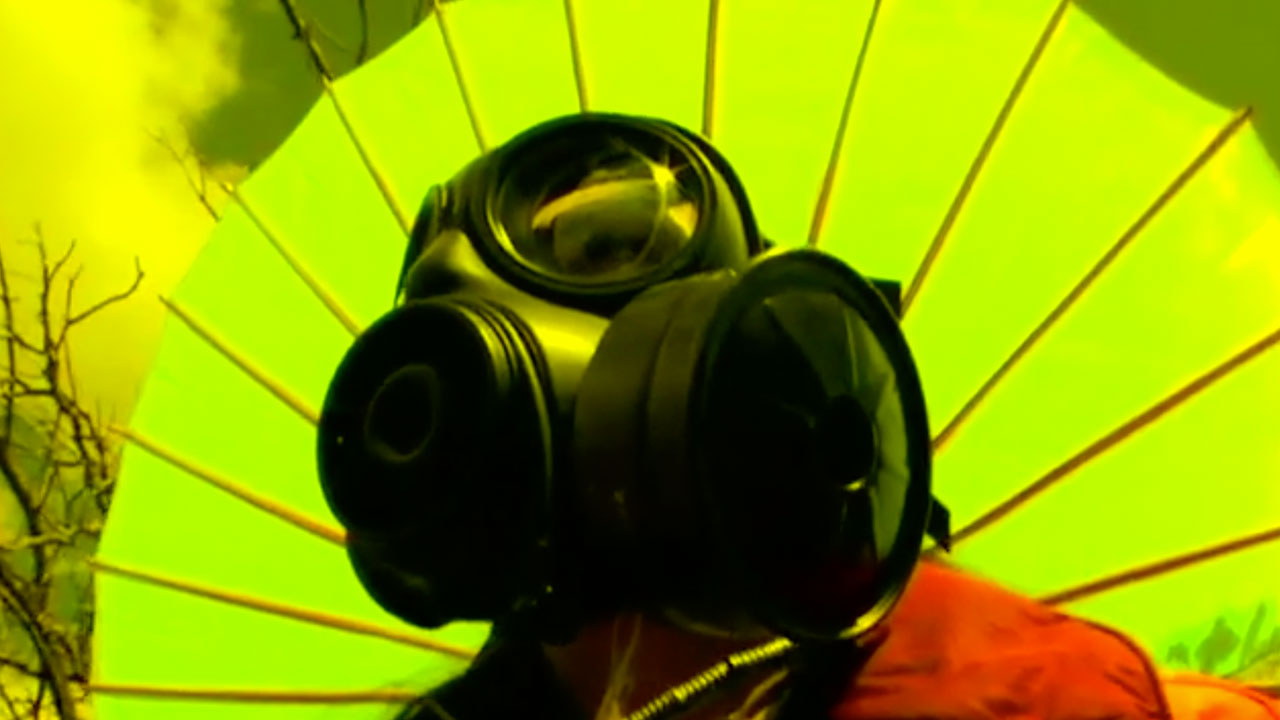 Future Warrior
Jeana Francis,Nigel LongSoldier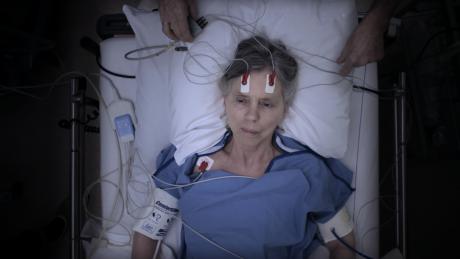 0.8 Amps of Happiness
Saskia Gubbels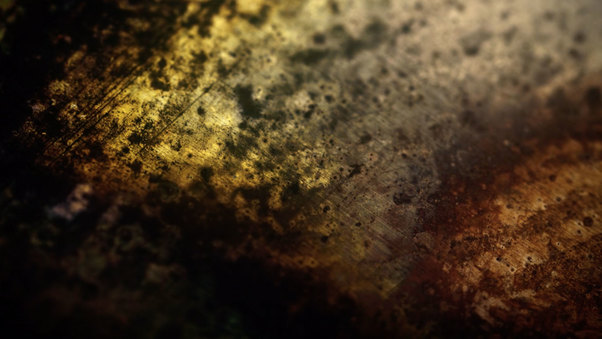 Confluence
Noah Shulman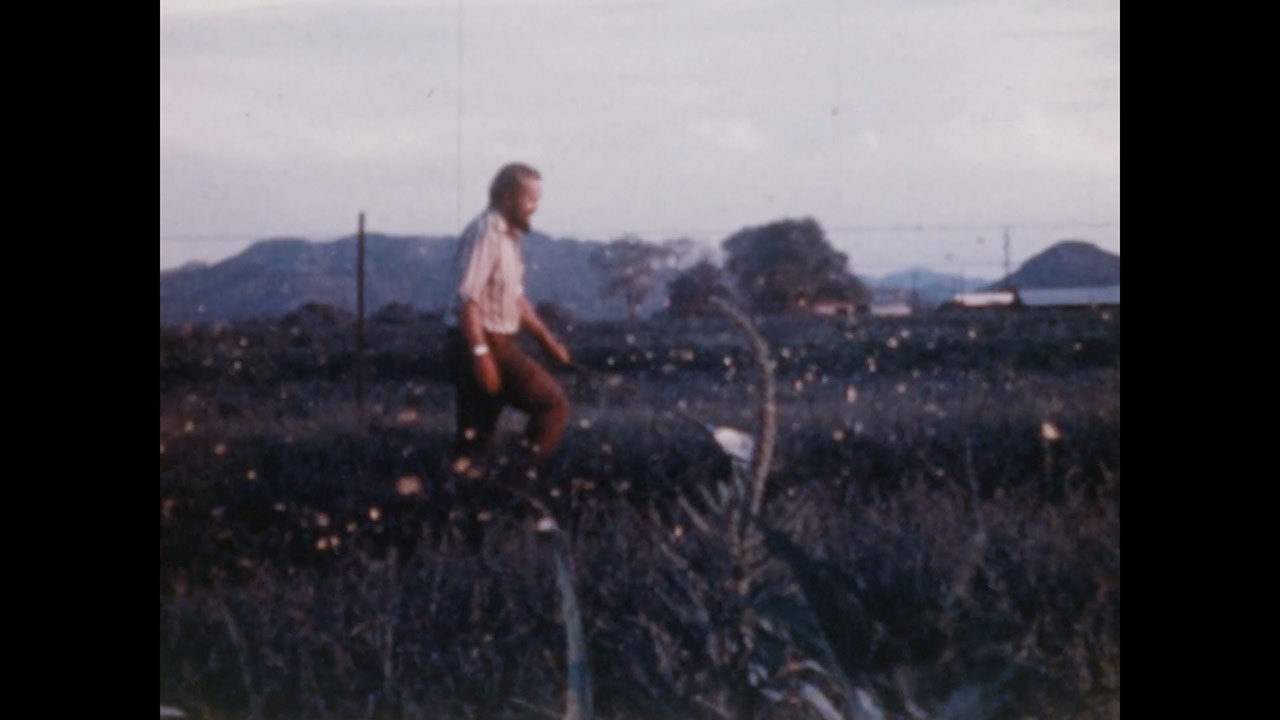 Colias, "The Sulfur Butterflies"
Smithsonian Institution Archives,Arnaud Martin,Kristina Dutton,Lisa Schonberg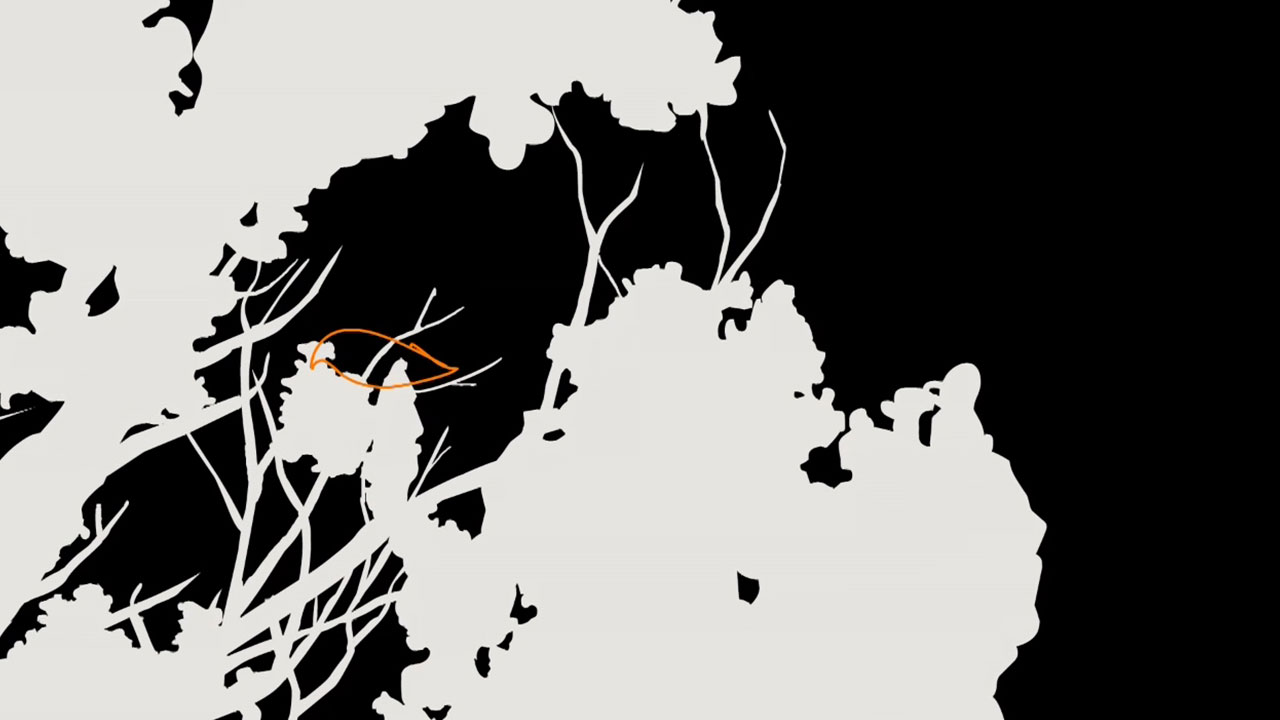 Struggle for Existence
Laurie Sumiye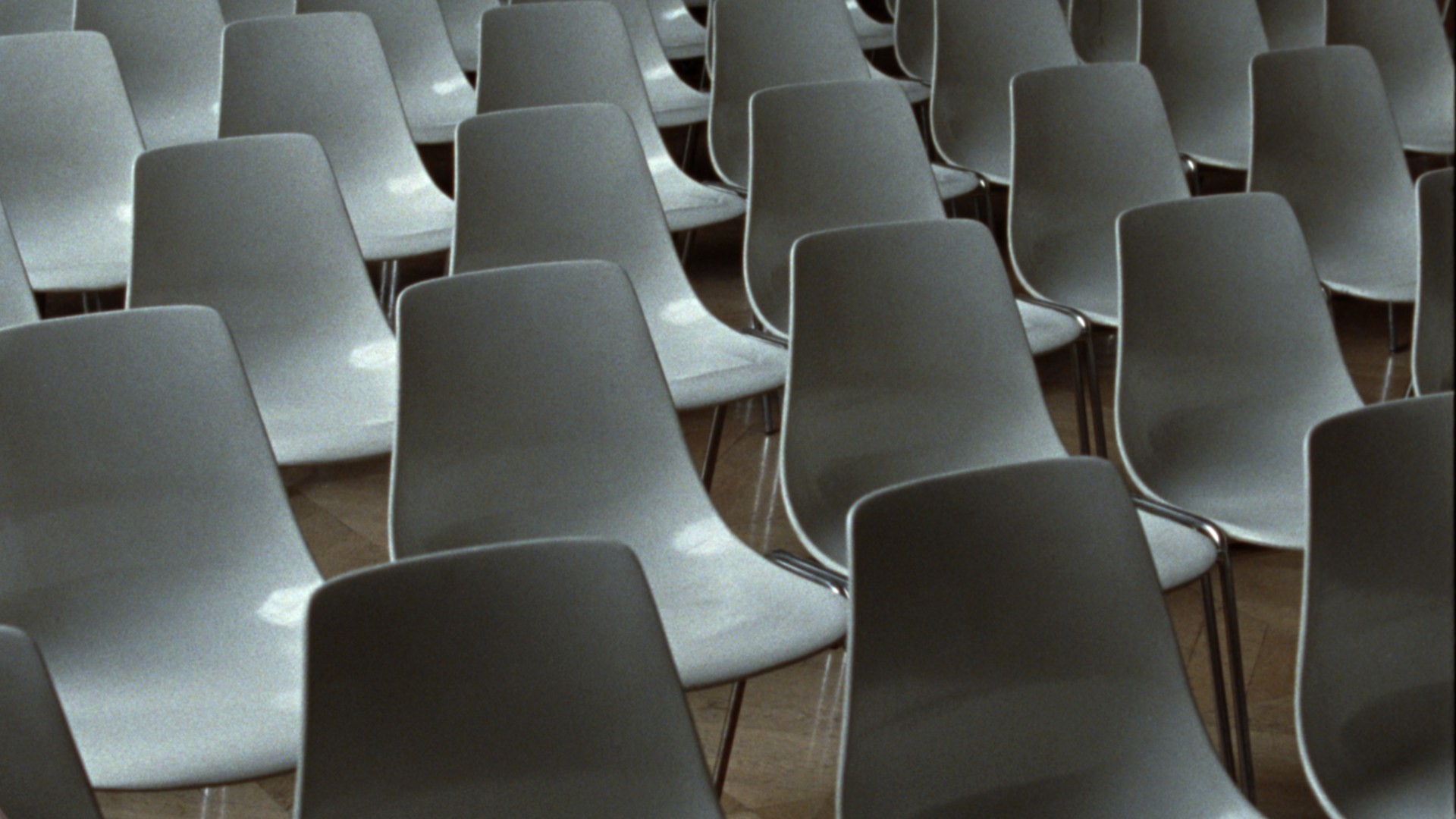 A Virus in the City
Cedric Venail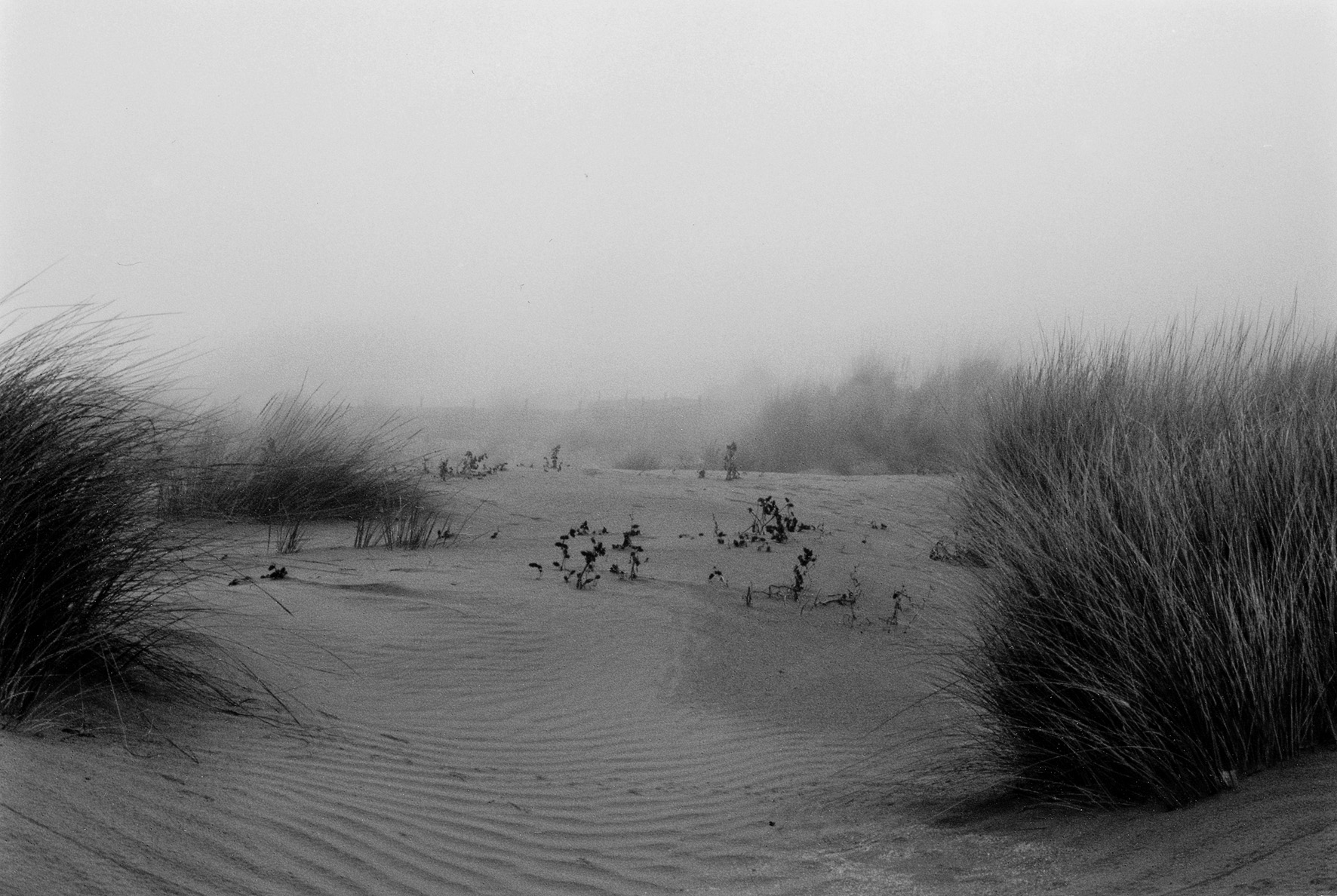 Sea Concrete Human (Malfunctions #1)
Michael Palm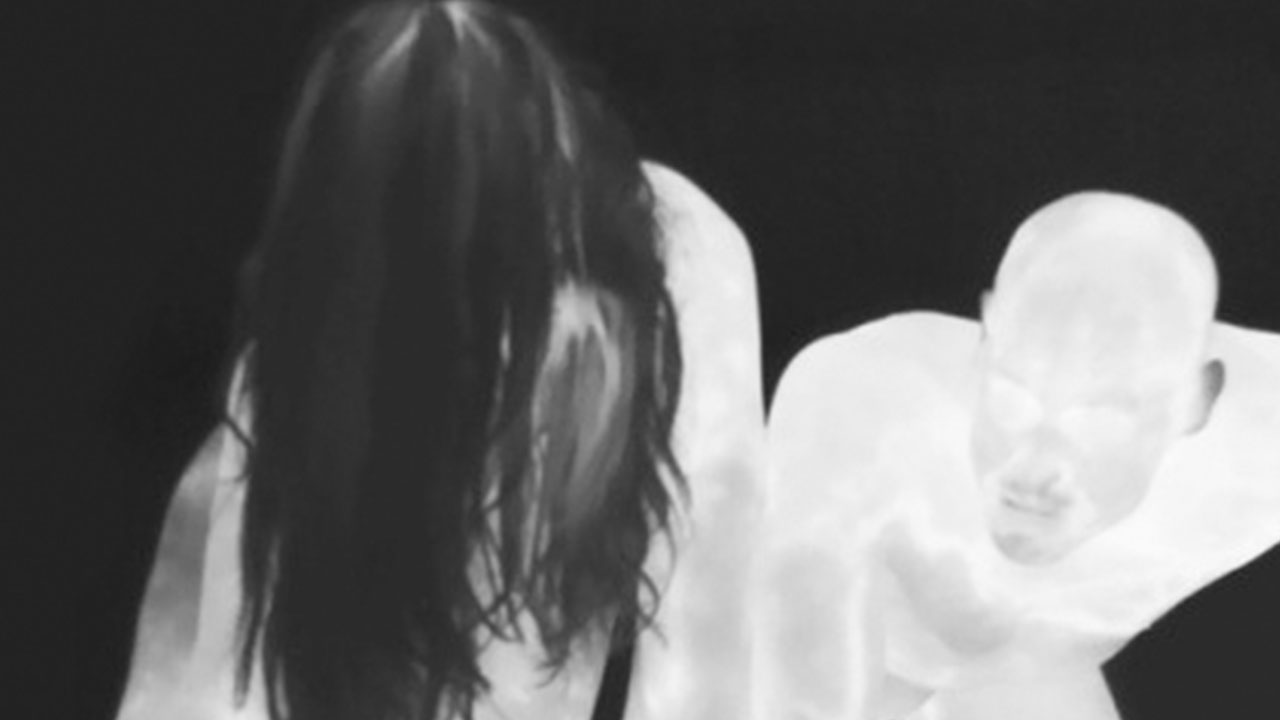 Incident Energy
Marne Lucas,Jacob Pander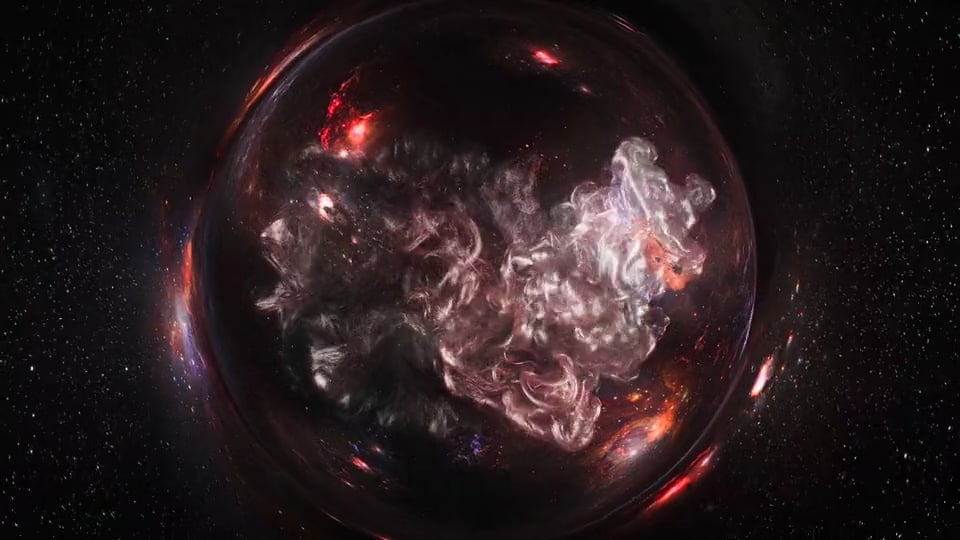 Intra
Thomas Vanz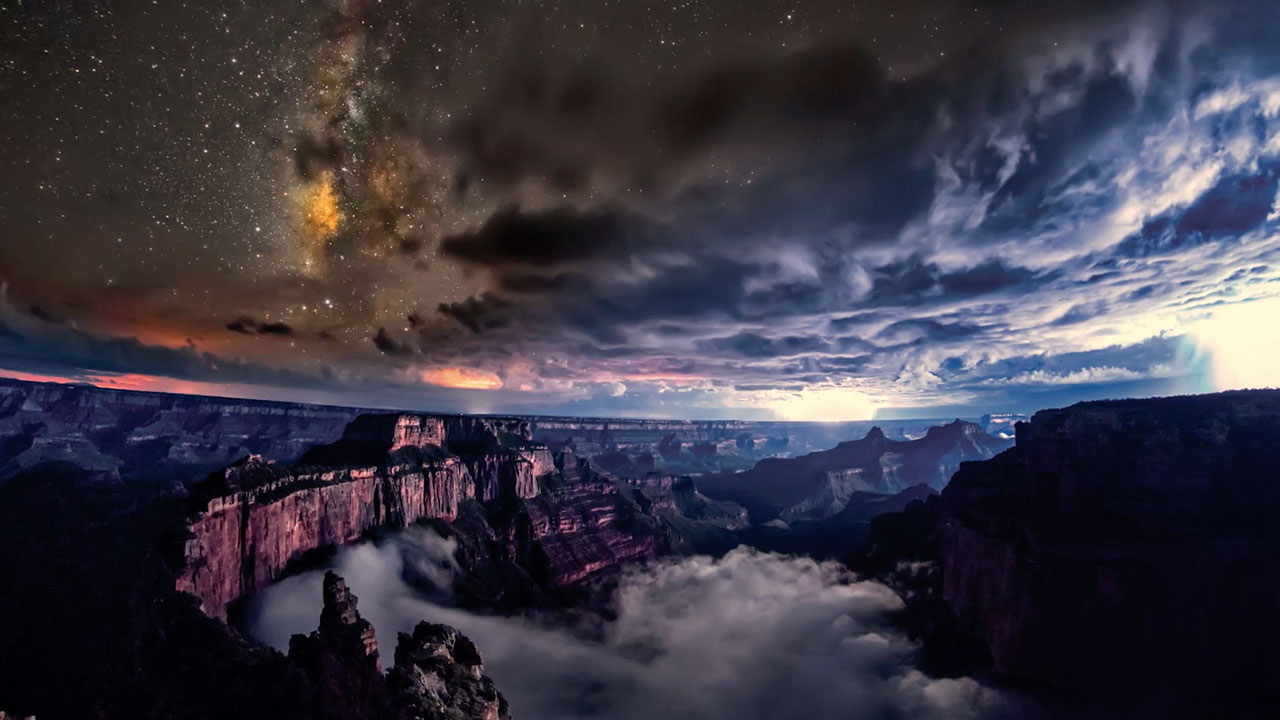 Kaibab Elegy
Harun Mehmedinovic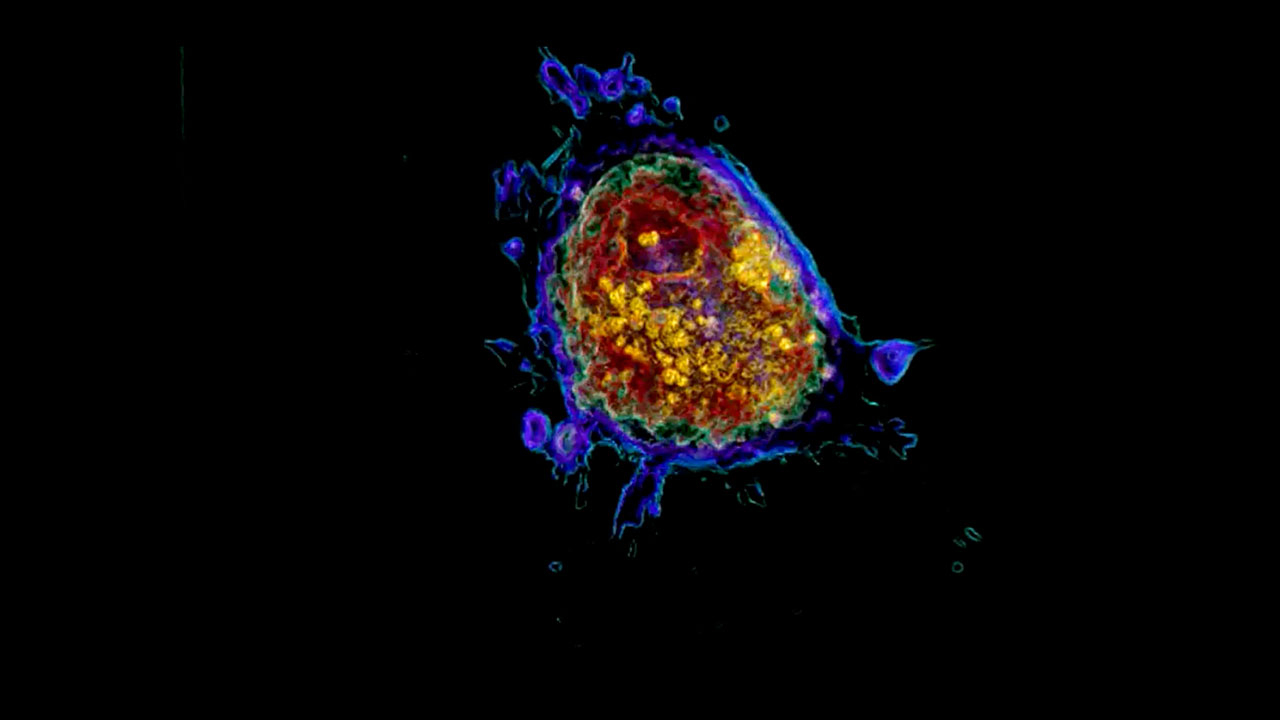 Apoptosis (Programmed Cell Death) - Live and in 3D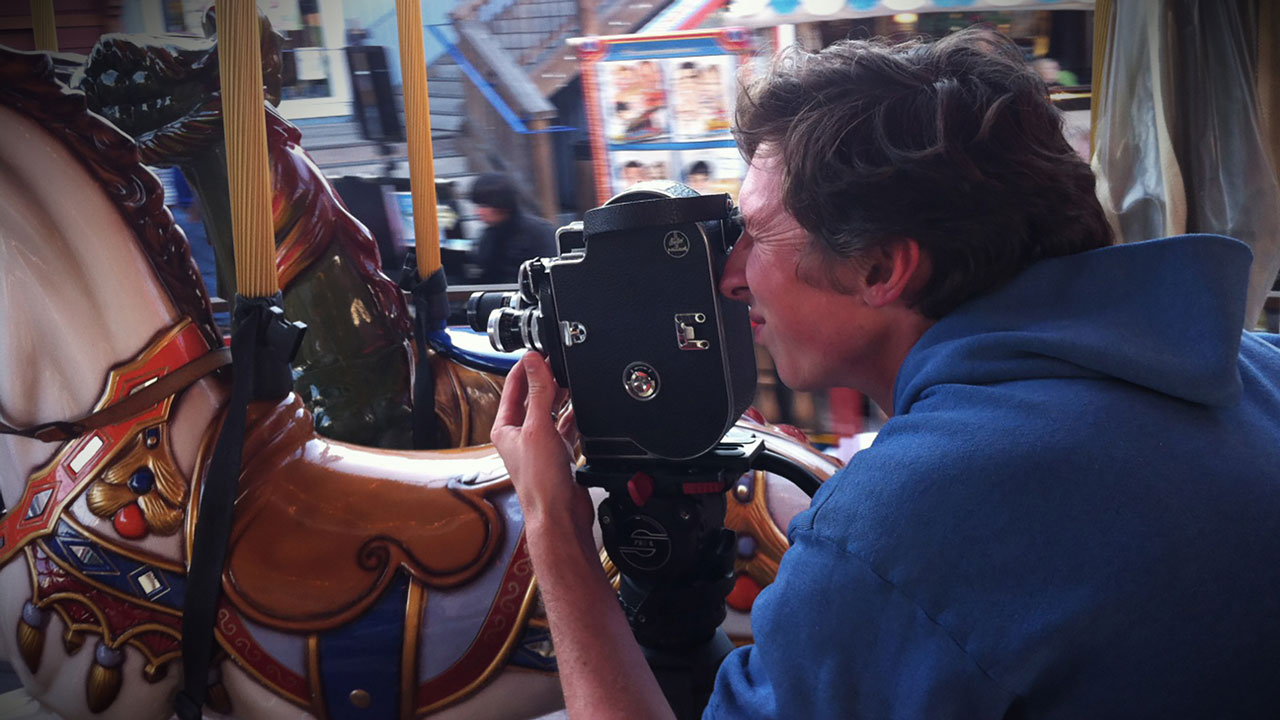 Close Examinations: Decibels, Droughts & Death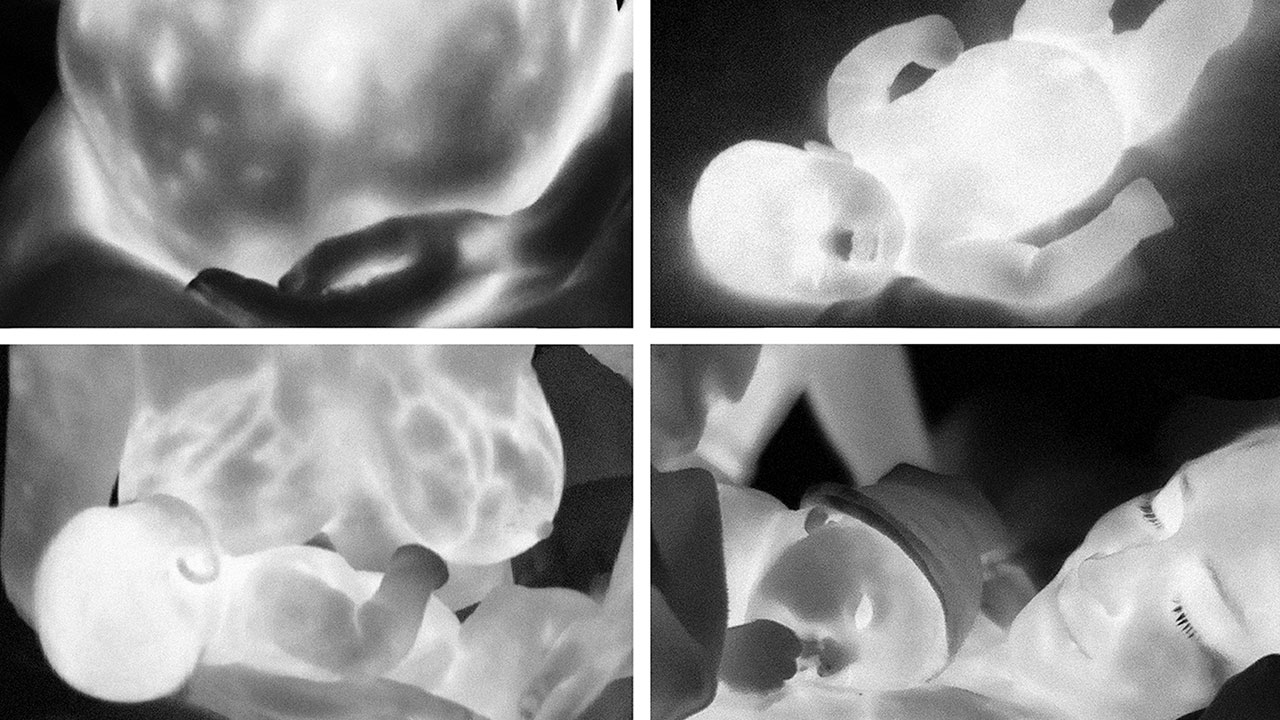 Marne Lucas: A Pioneer in Infrared Experimental Art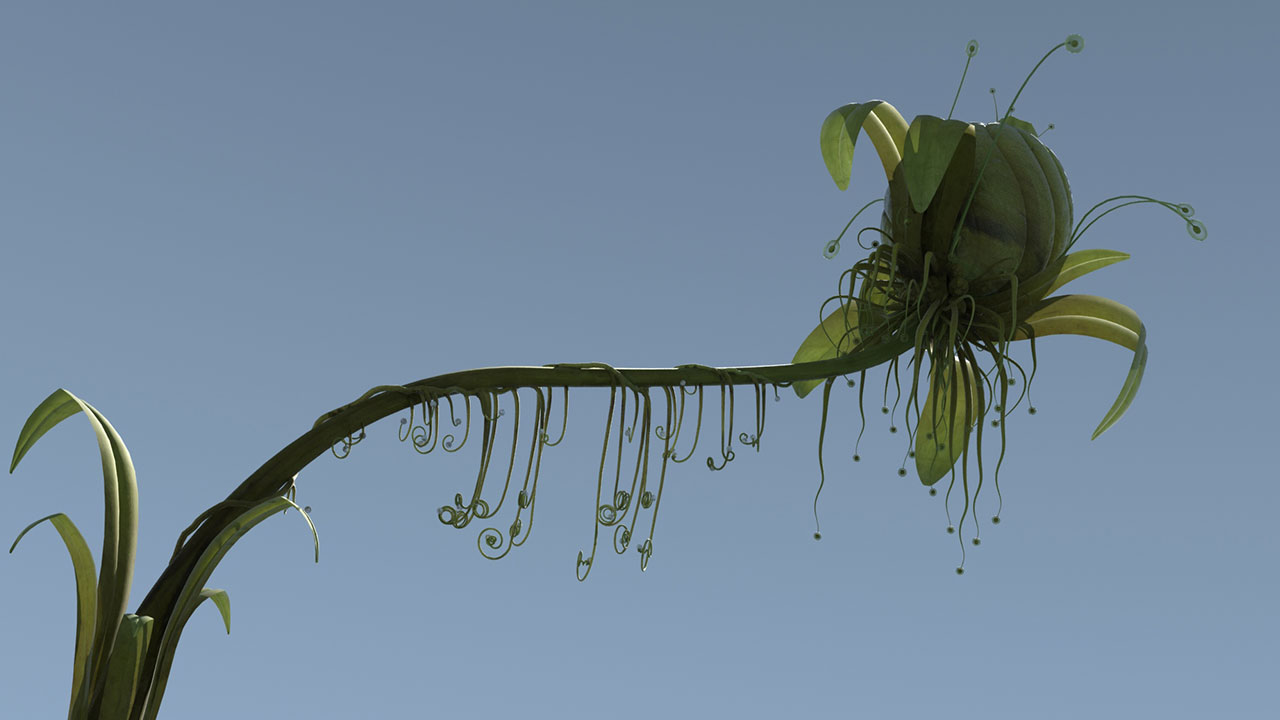 The Persistence of Life: Survival Cinema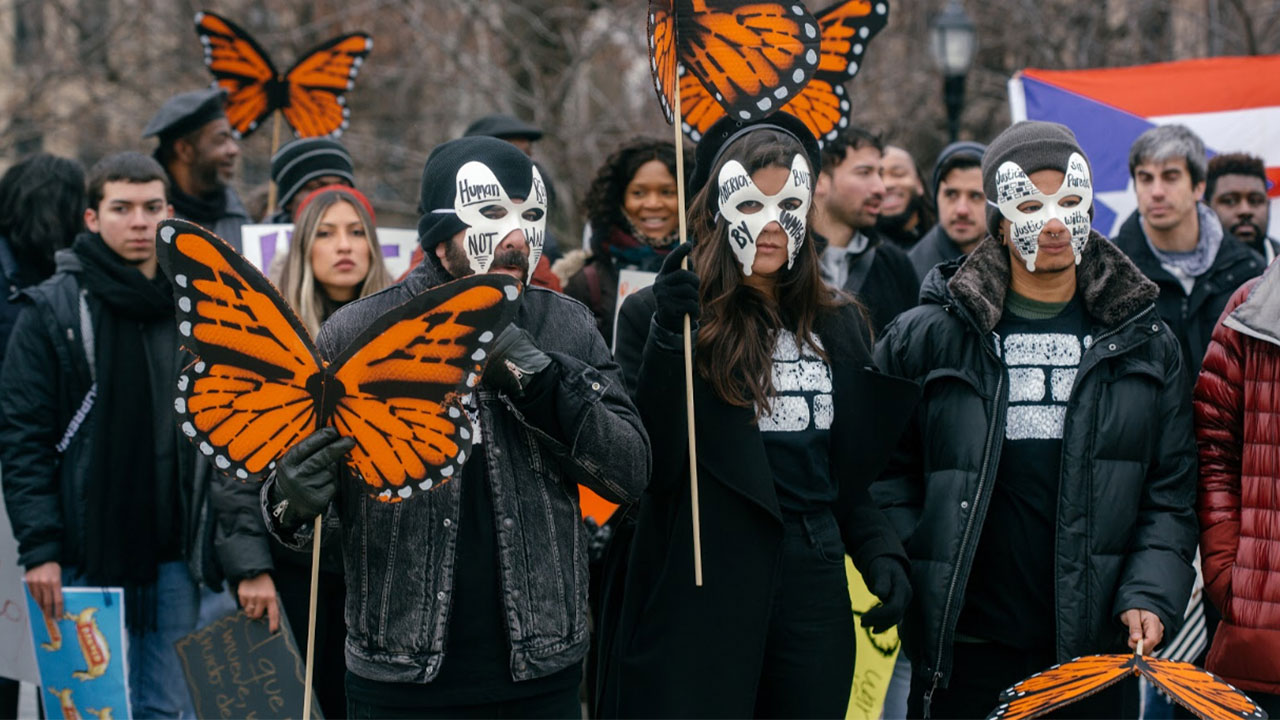 On The Wings of The Monarch: Behind-the-Scenes with Labocine's First Feature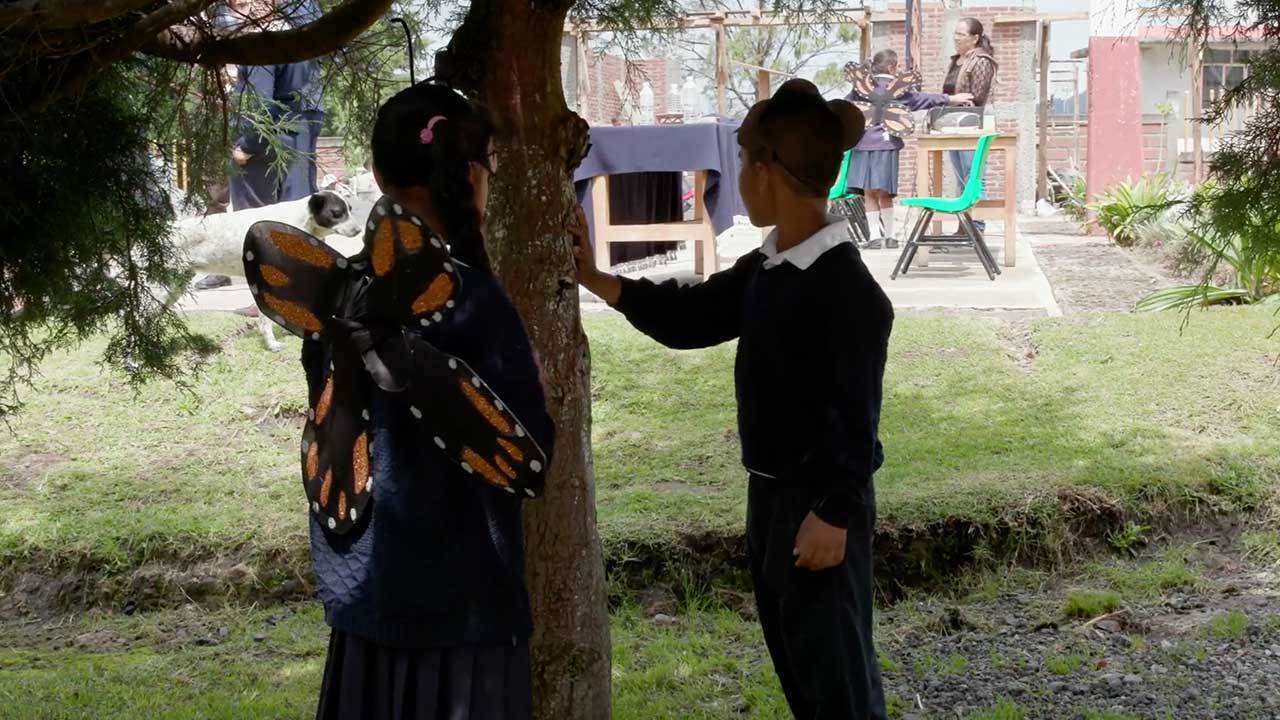 Metamorphosis: Examining Rites of Passage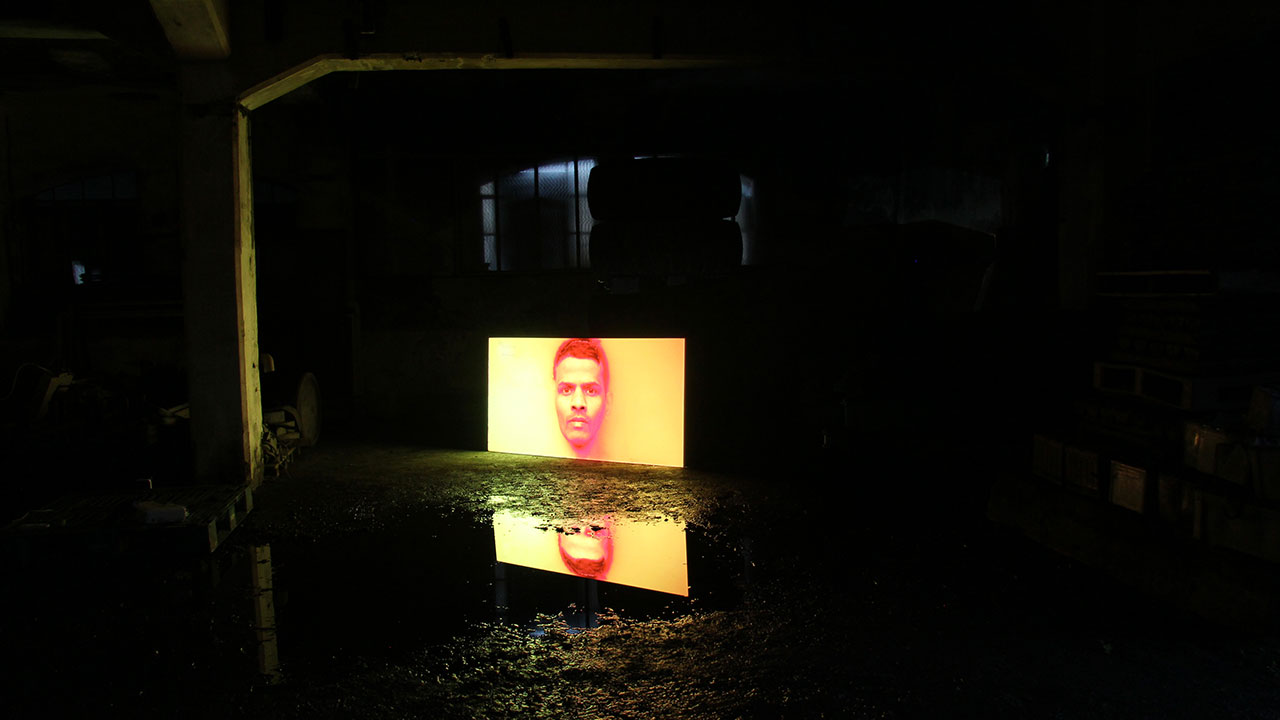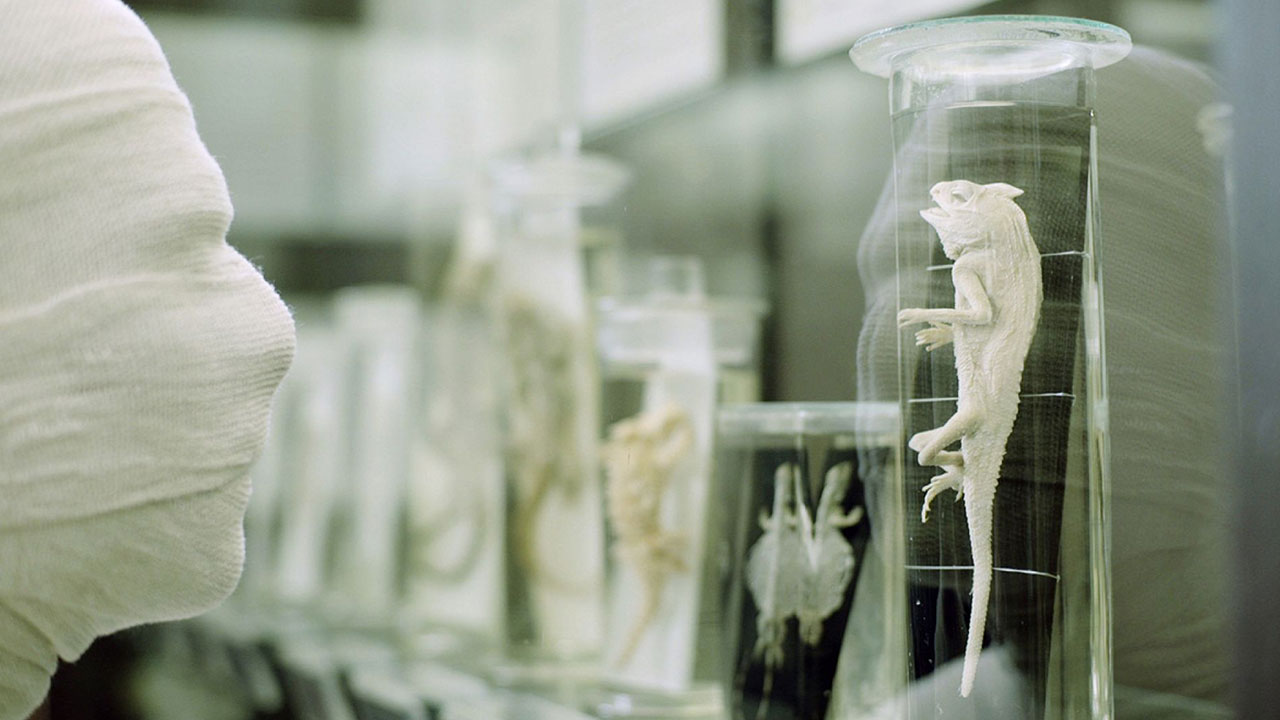 Immortality and Resurrection For All!!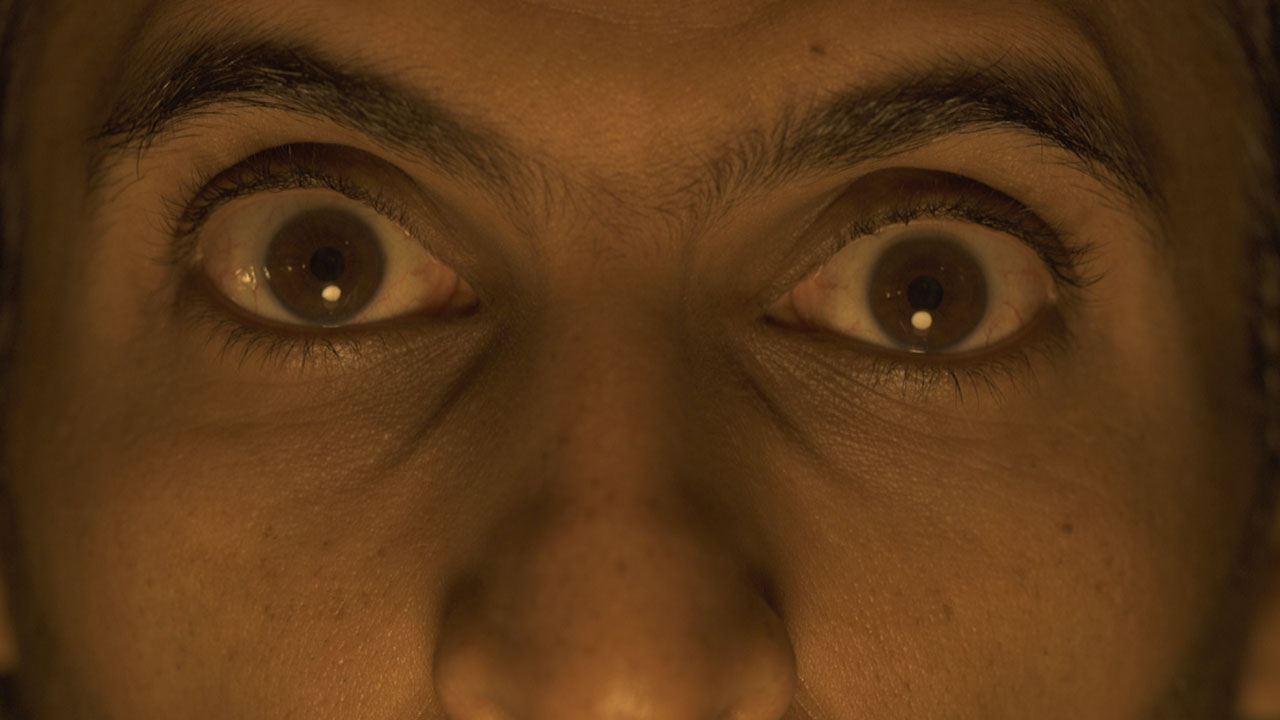 The Marginalized Protagonist in Kuwaiti Short Films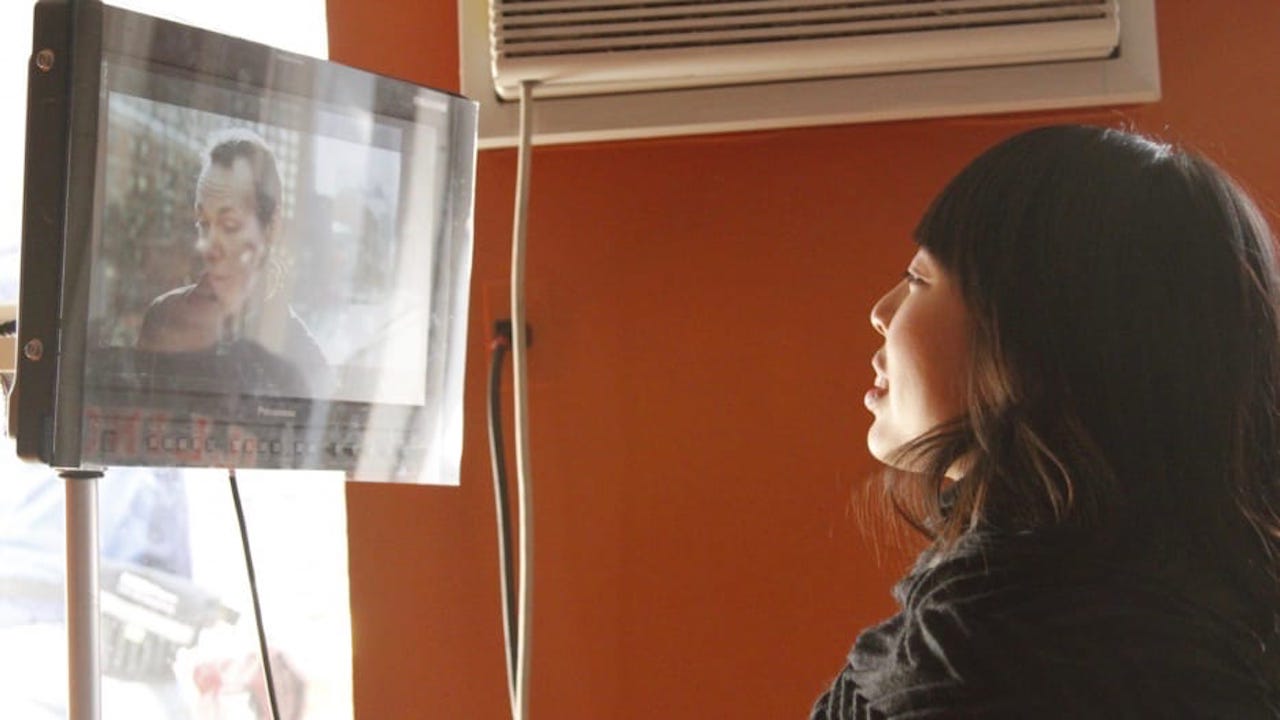 Telling Sci-Fi Stories with Women at the Forefront — a Conversation With Director Cidney Hue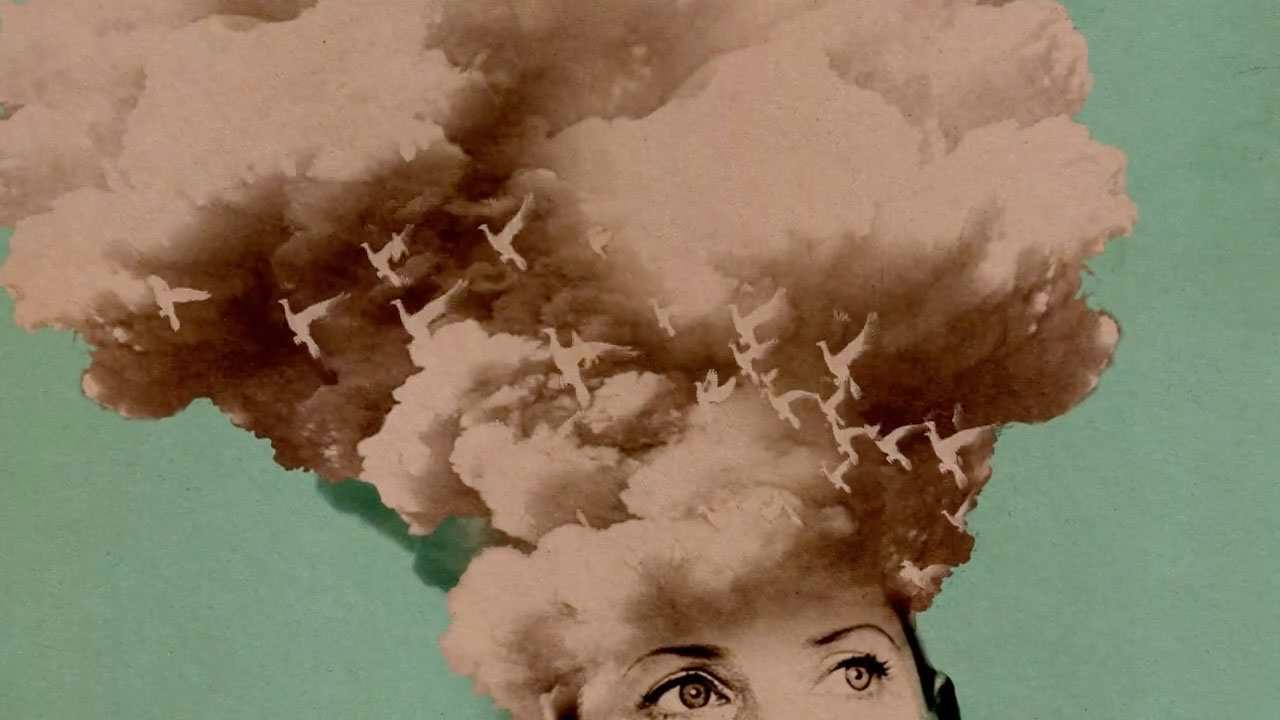 The Work of Tiffany Shlain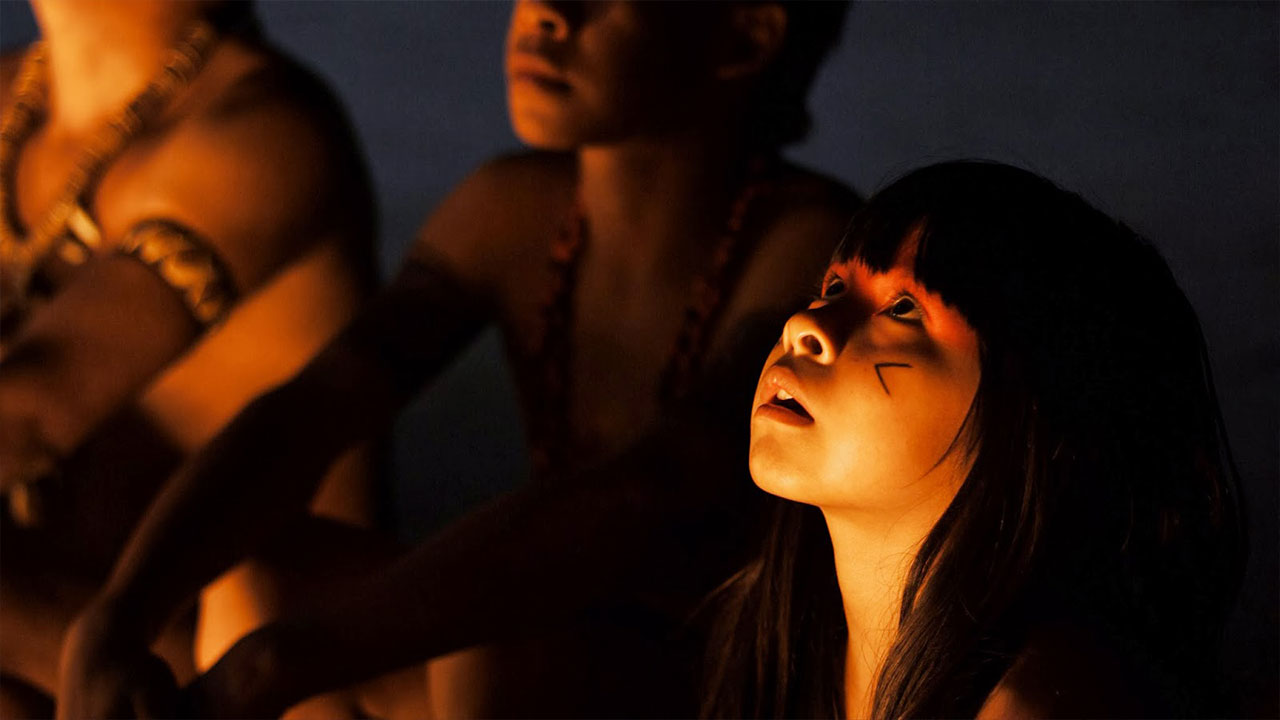 Top Ten: Animated Films from the Science New Wave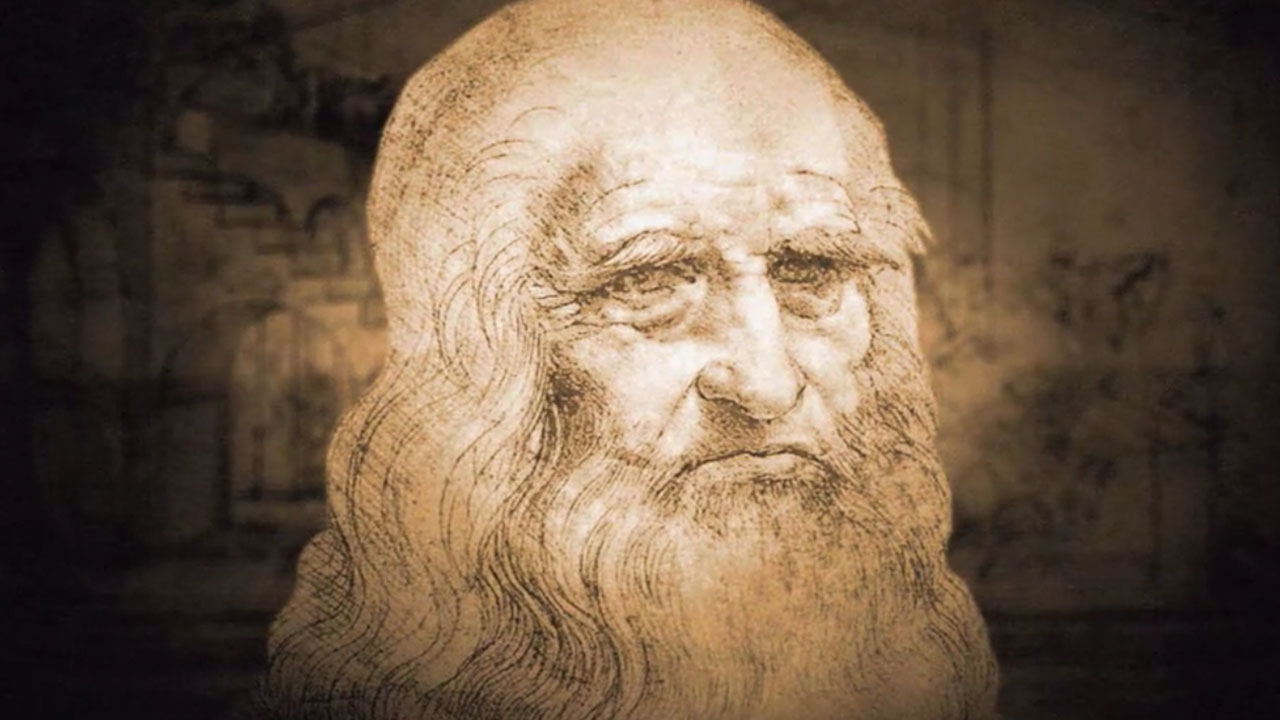 Leonardo and Friends Lead Us Into the Future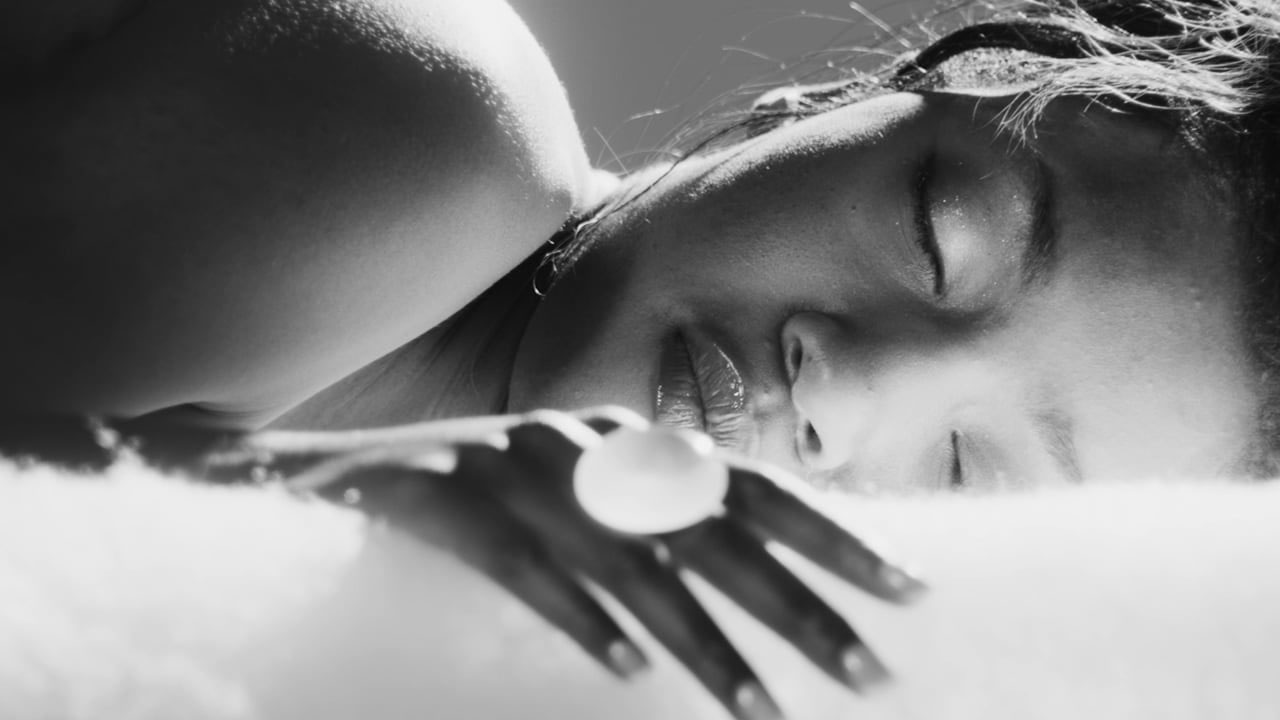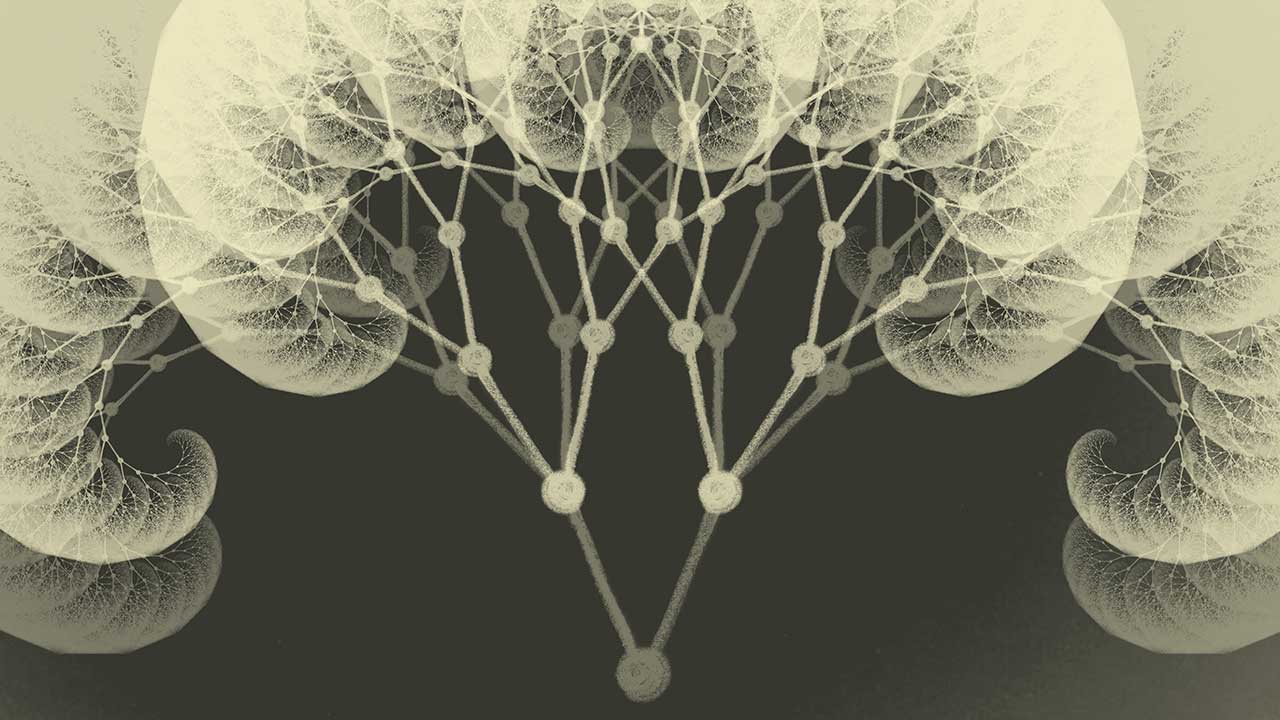 The Chain Reaction of Life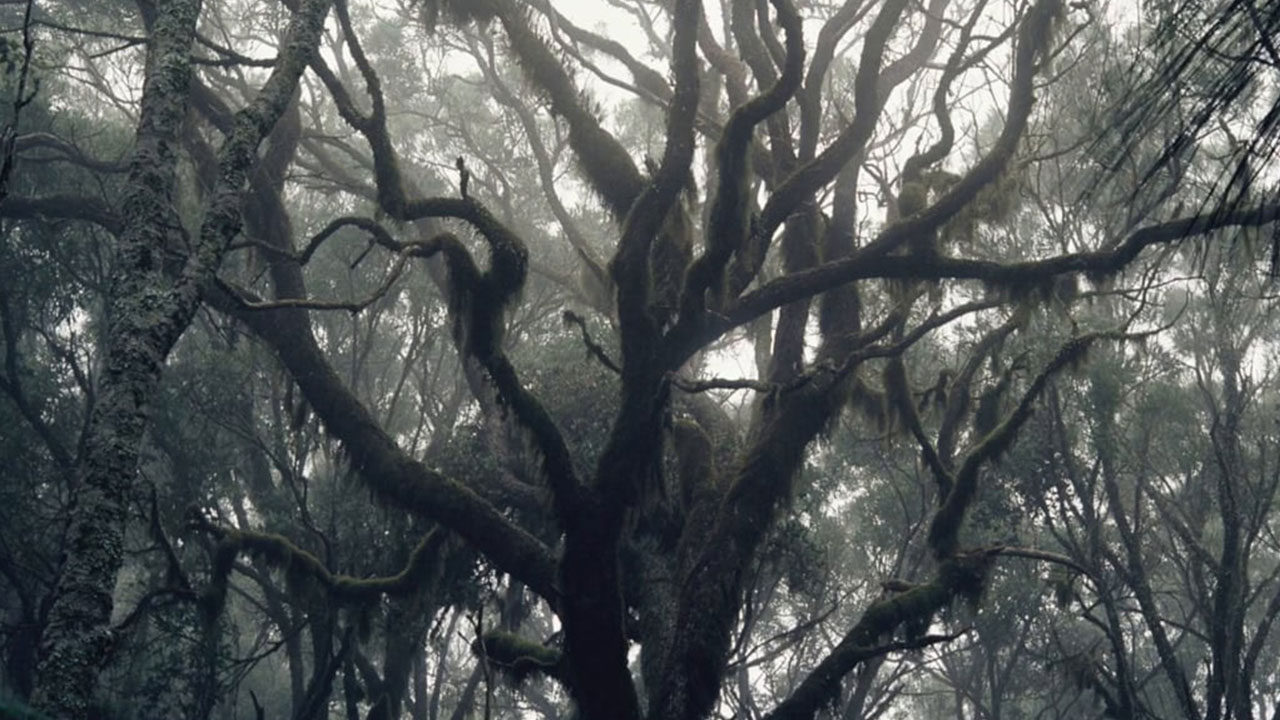 We and the Earth breathe together
What Science Reveals About the Importance of Gratitude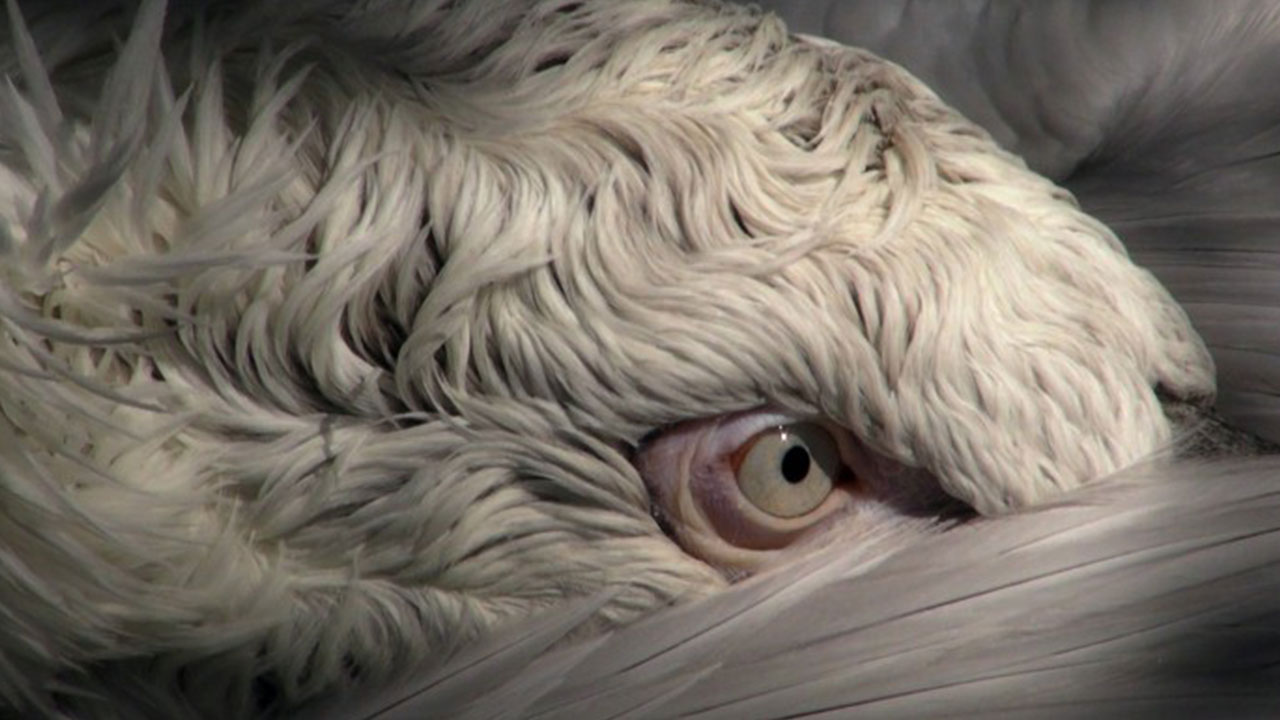 The World According to Birds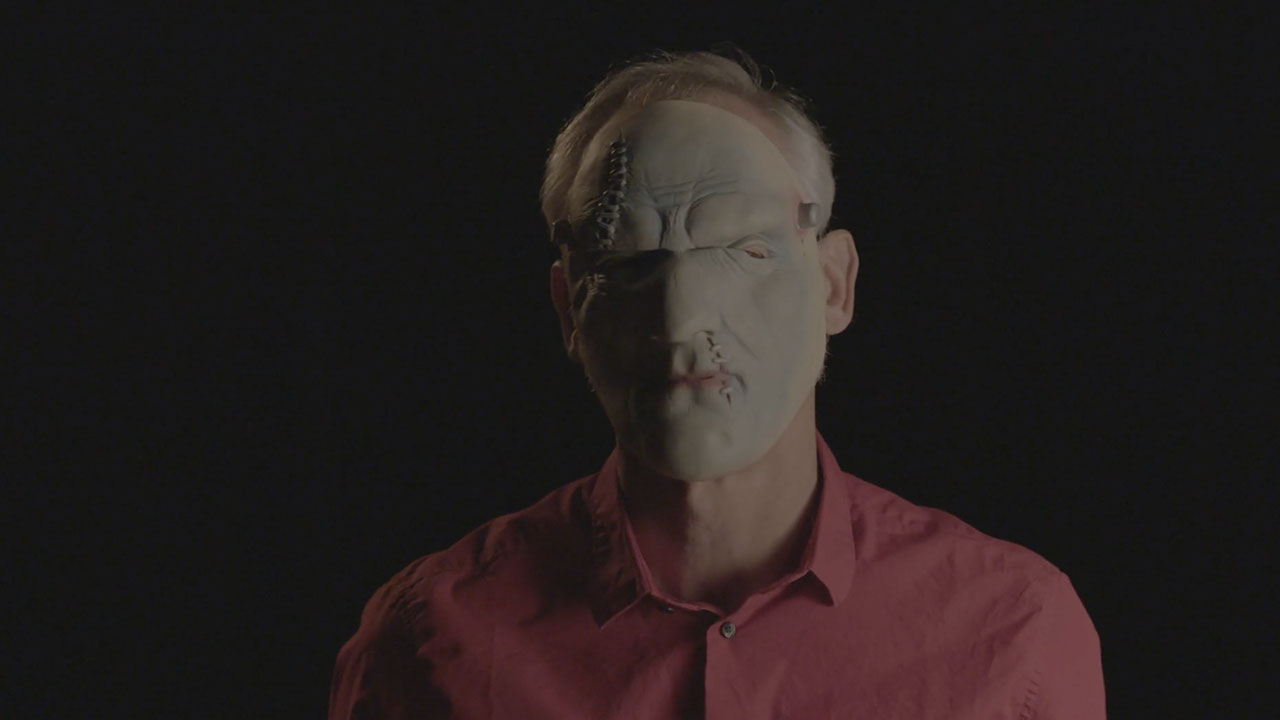 A Choreography of Emotions & Fear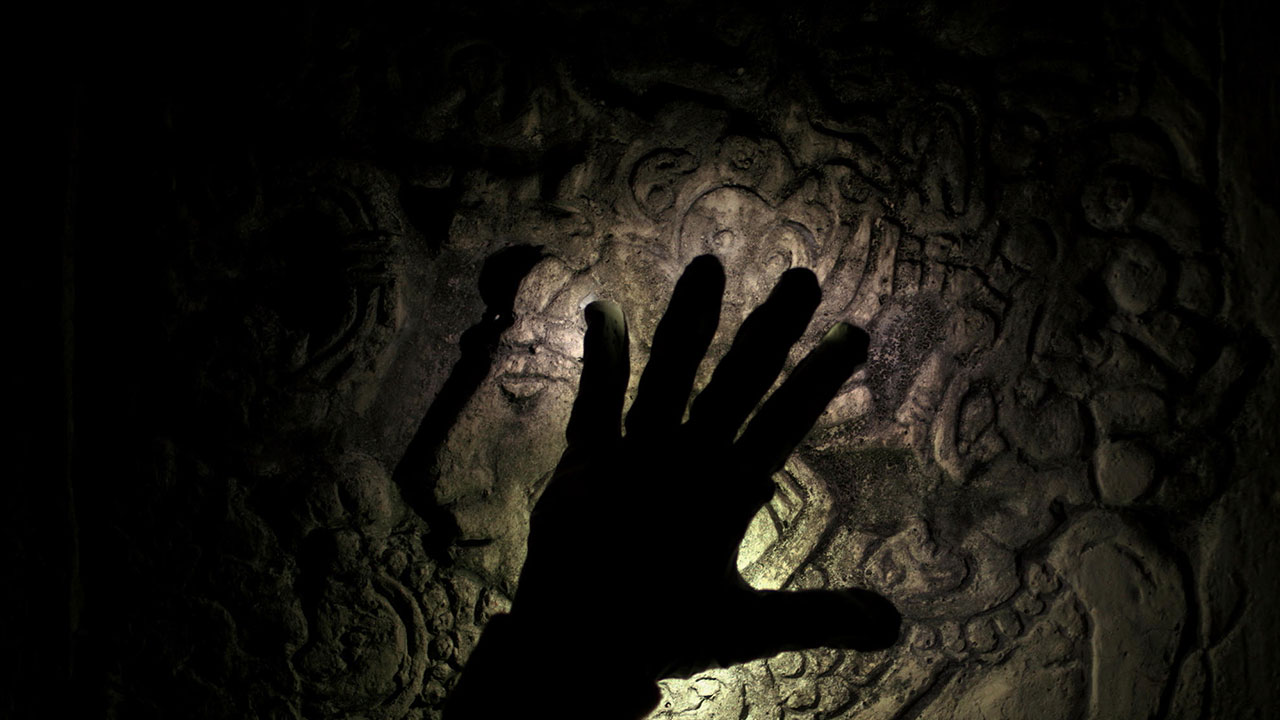 Trance-like Rituals in Mexico Predict the Future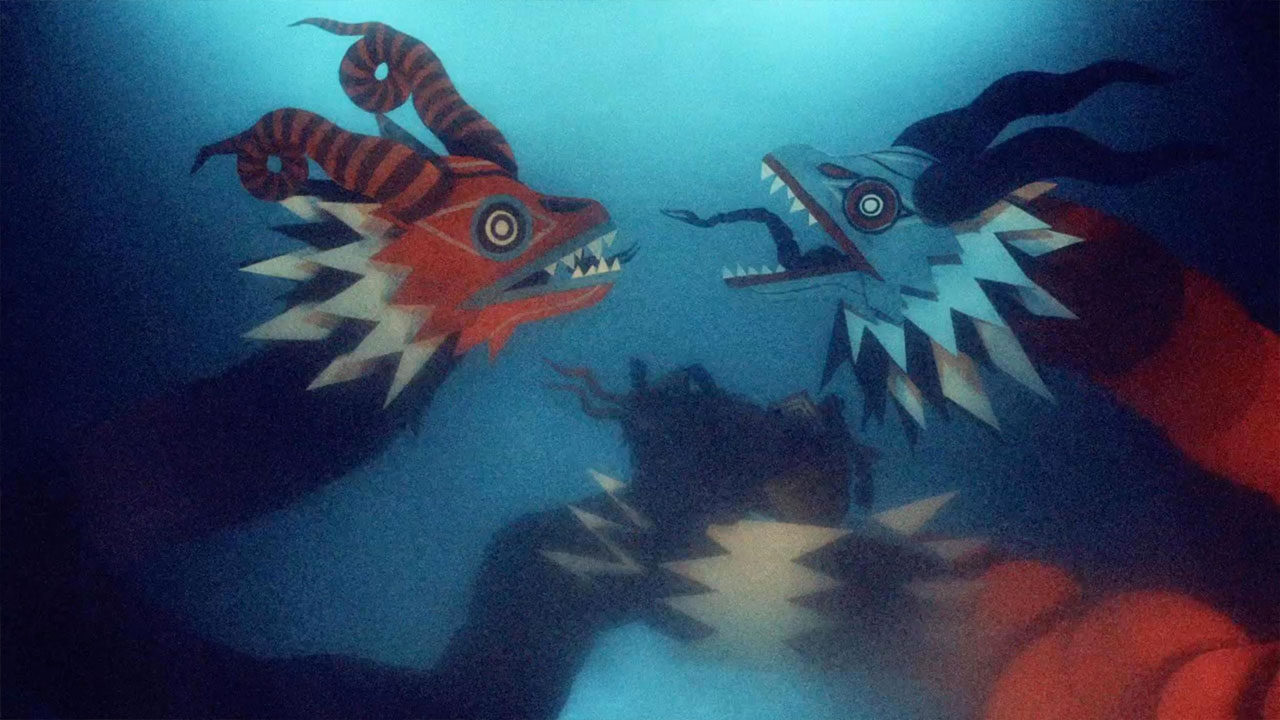 Mystical Paths & Scientific Connections
Cultural Heritage and Filmmaking in Kenya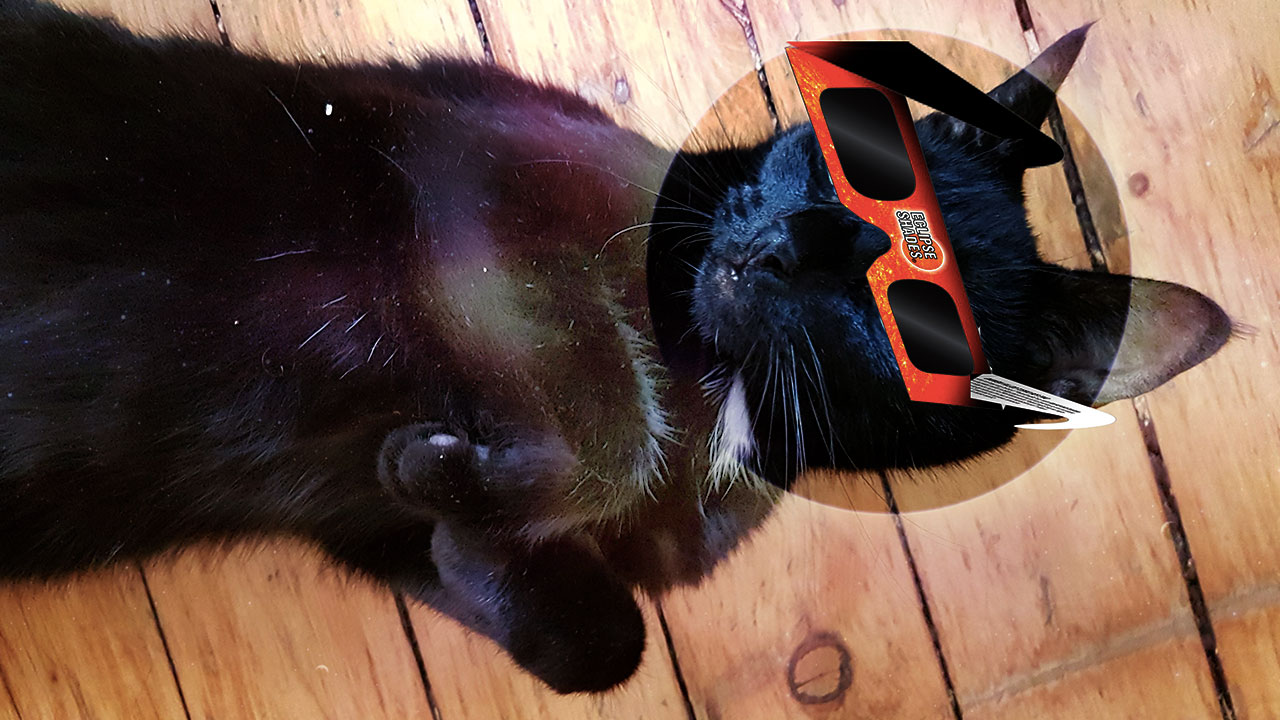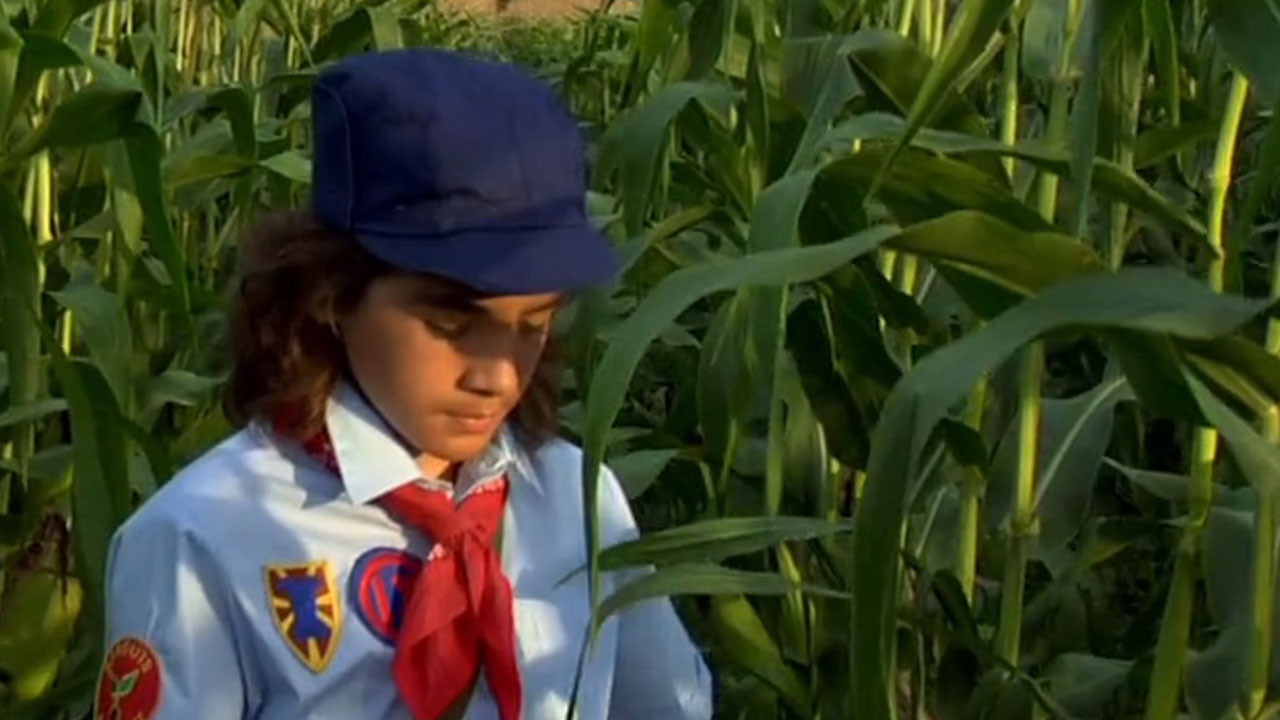 Food, Corruption and Celebration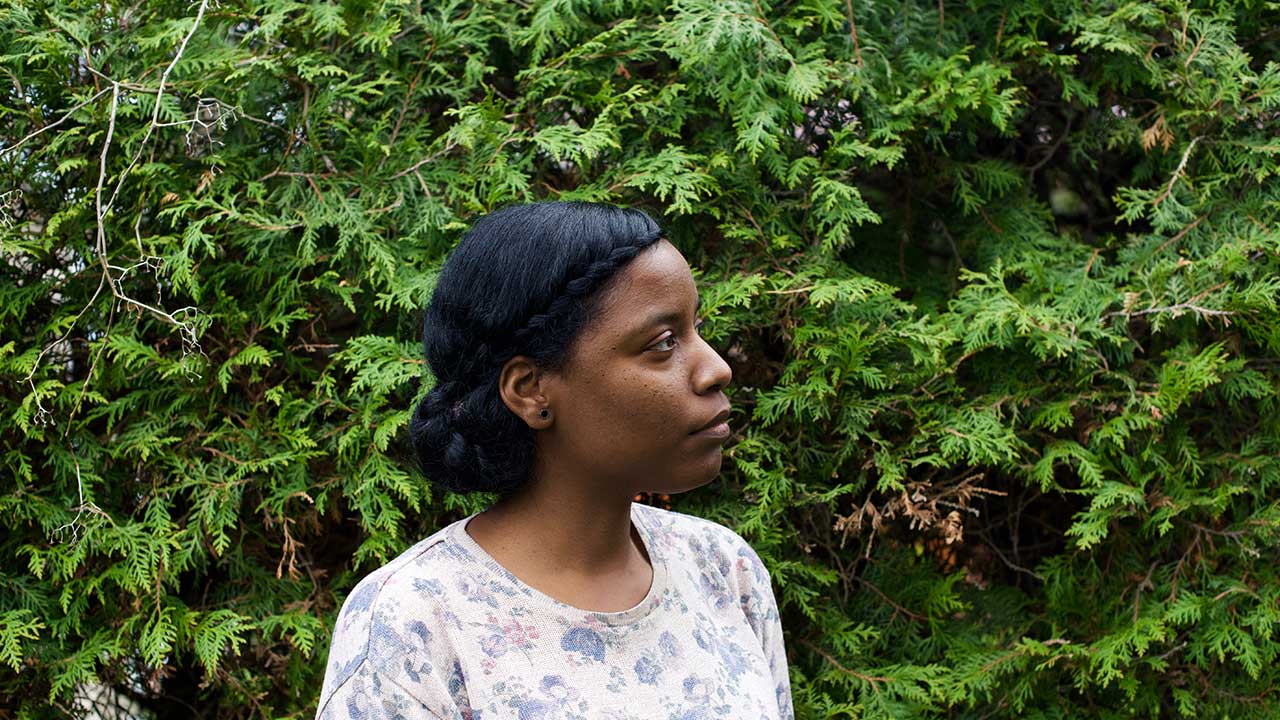 Poetic States, Celluloid Lands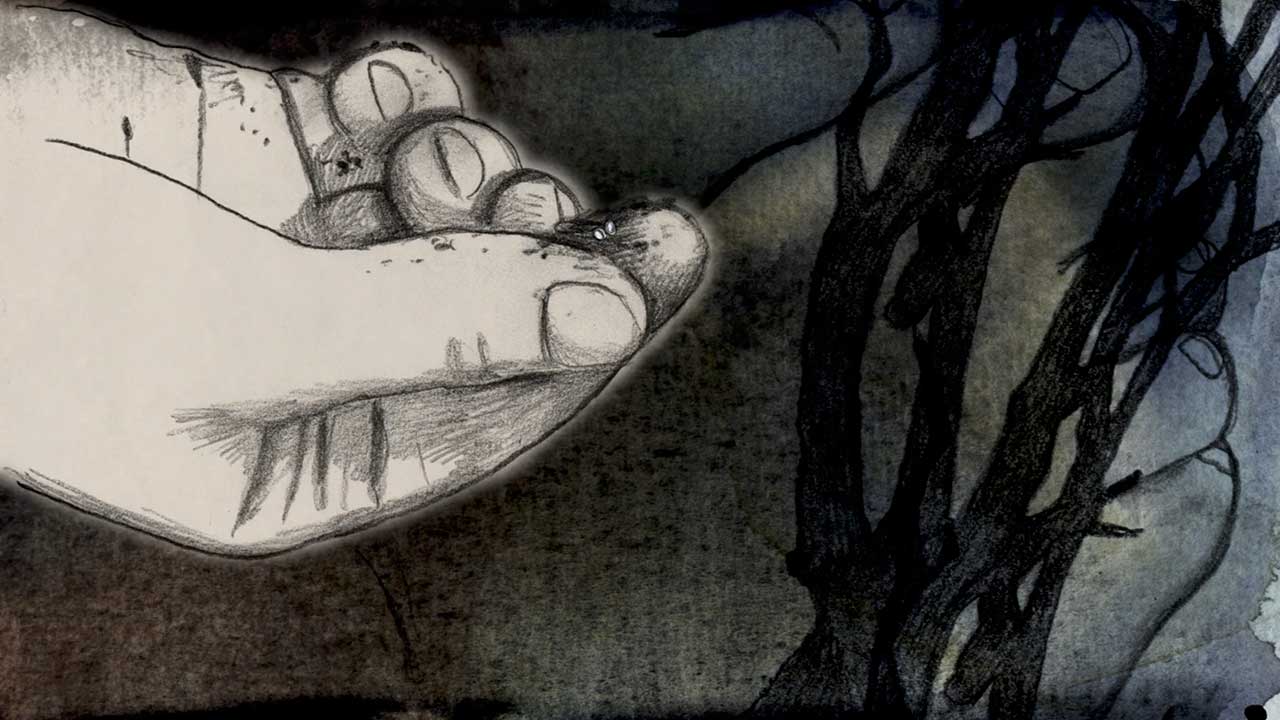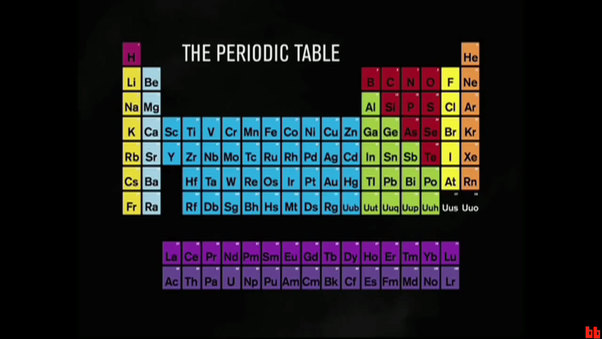 Adding film to the chemistry syllabus (Week 1)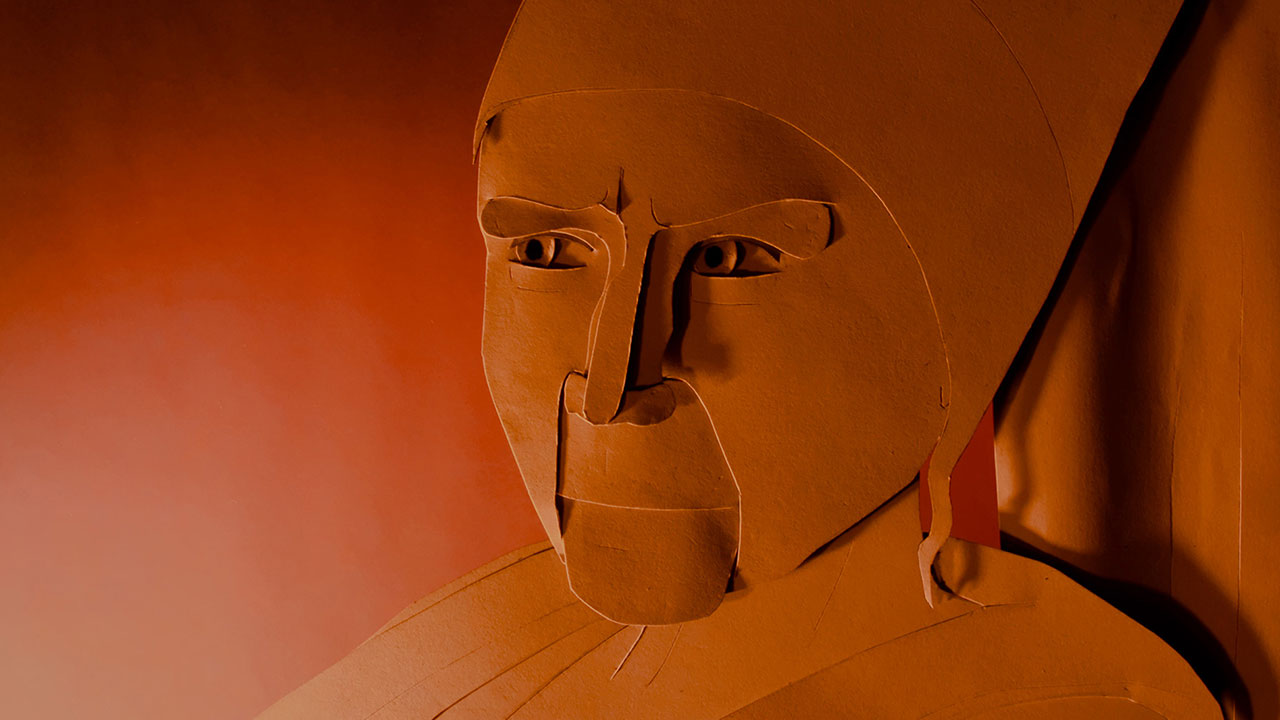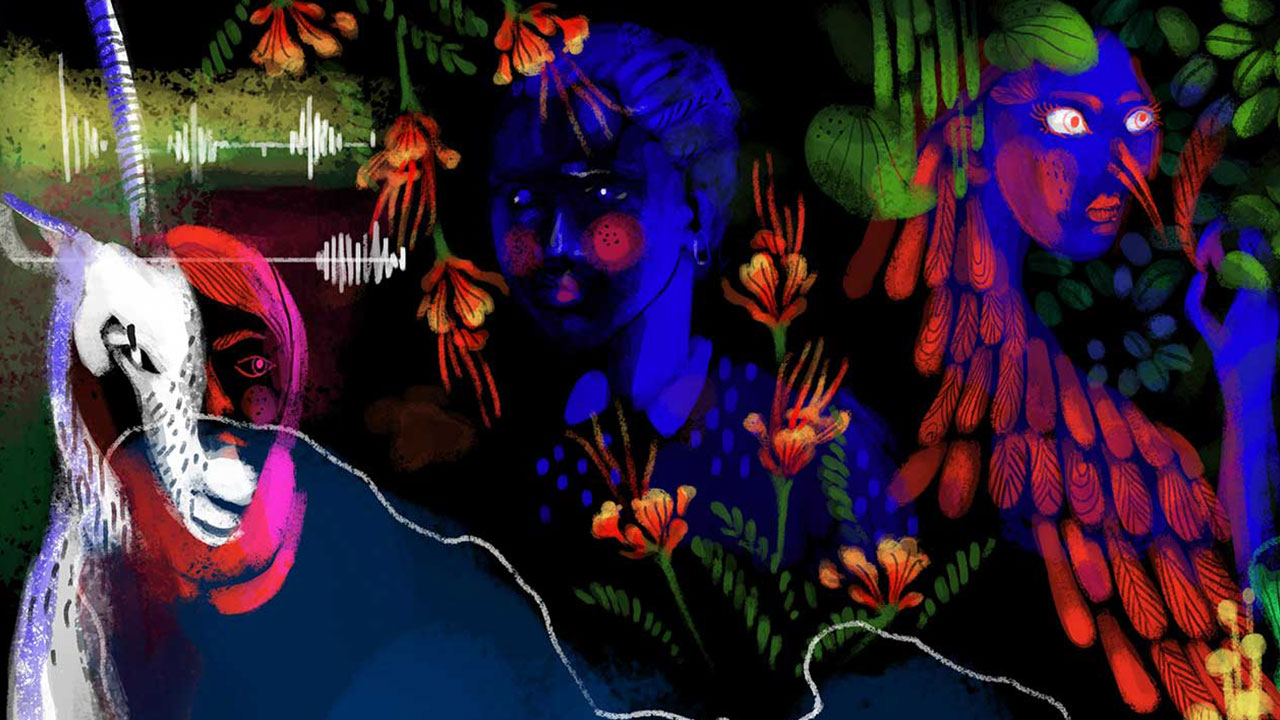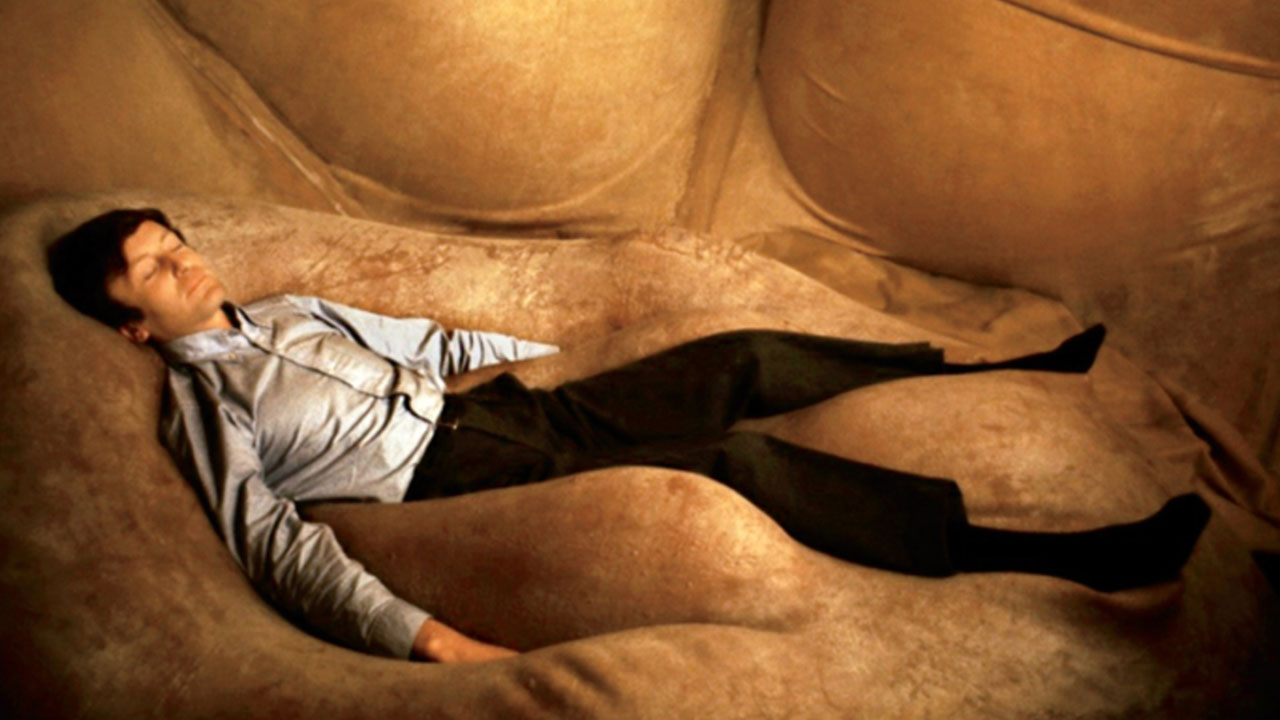 Why Haven't We Seen Visitors from the Future Yet?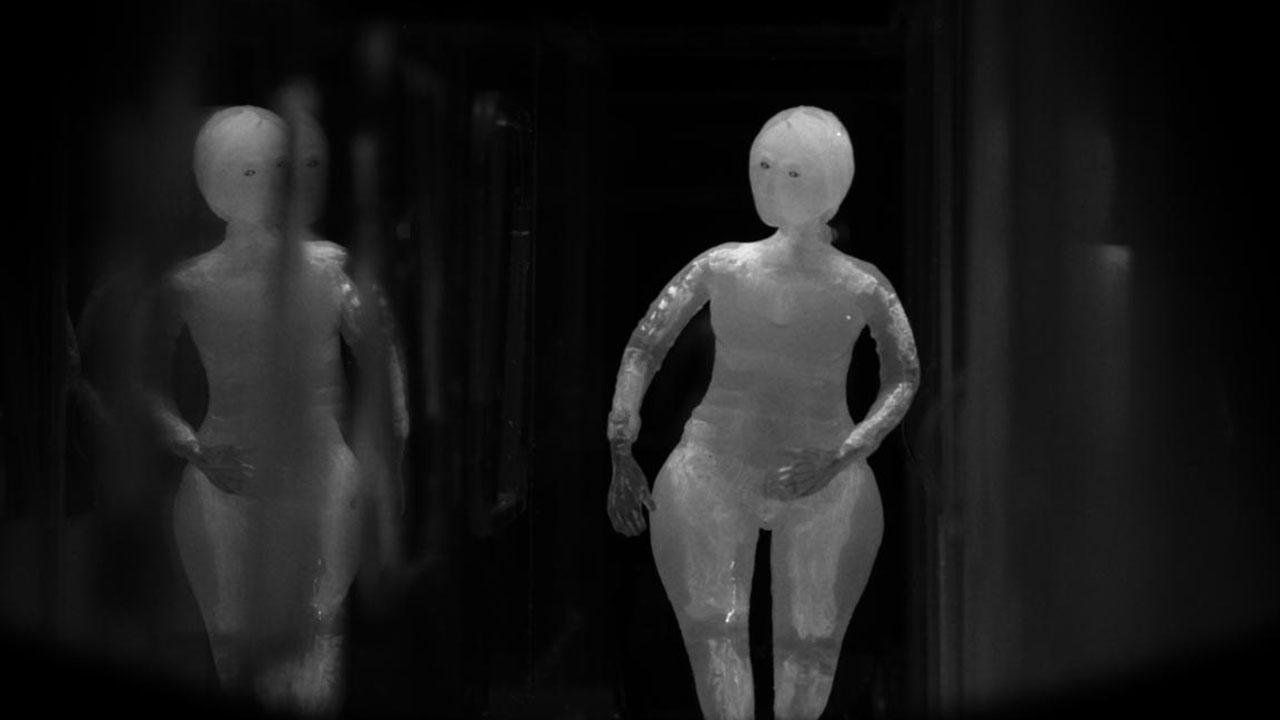 Stranger Than Fiction: Three True Tales From Our Archives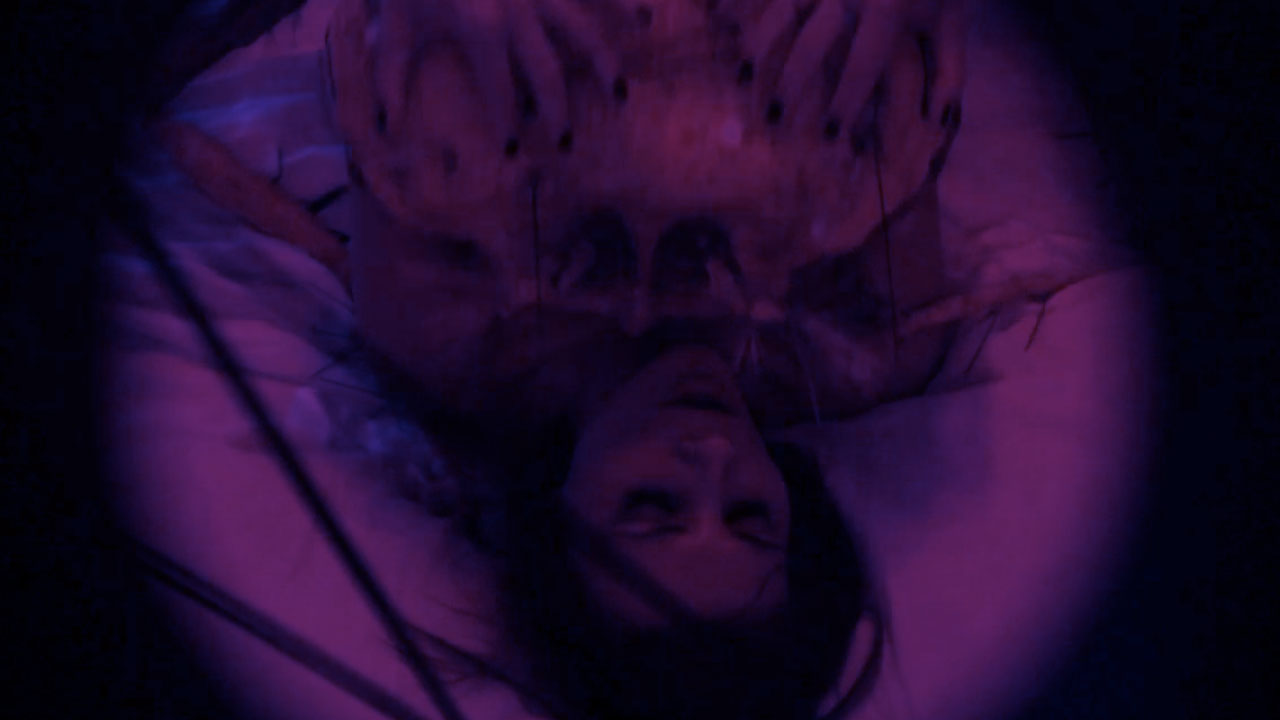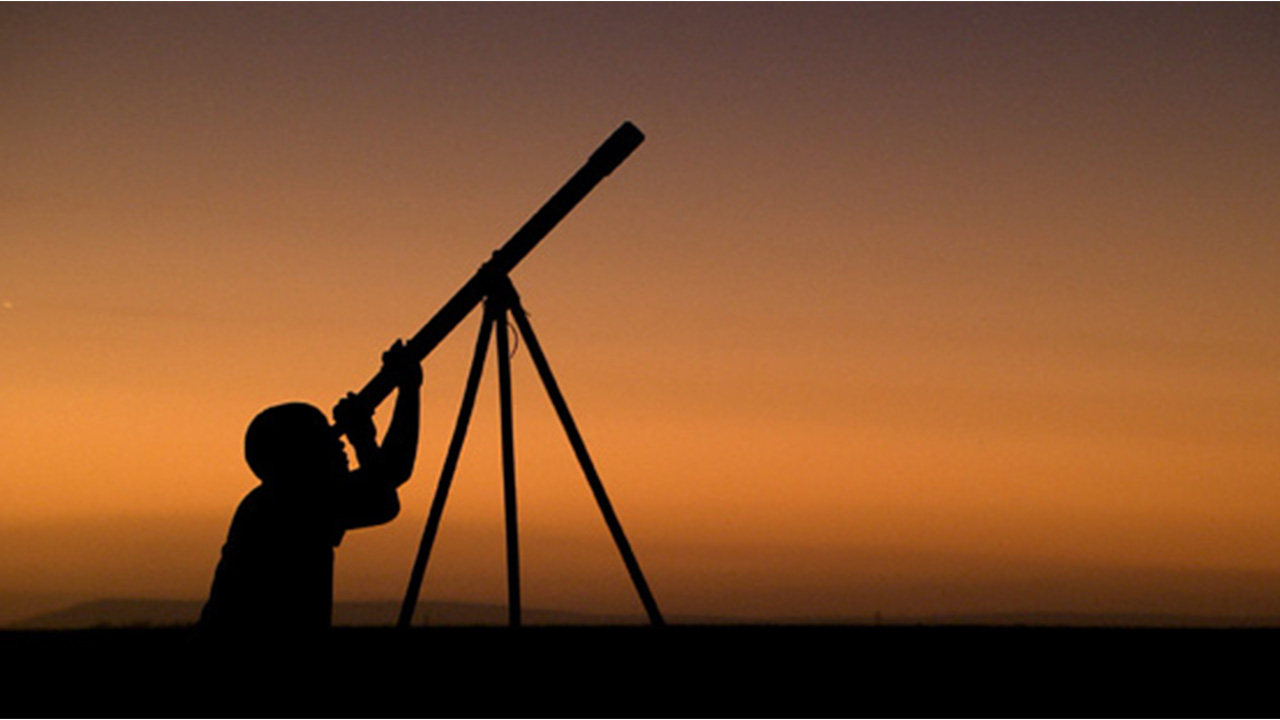 The Function of Astronomy in Pre-Historic Africa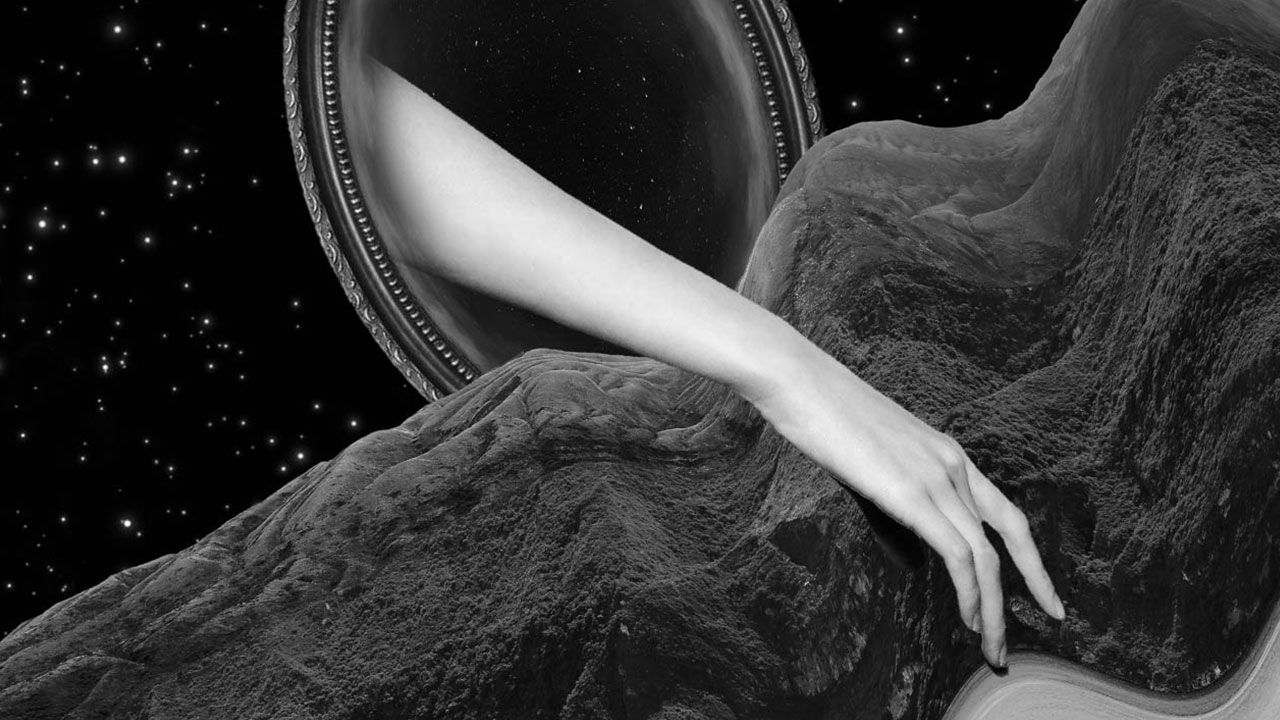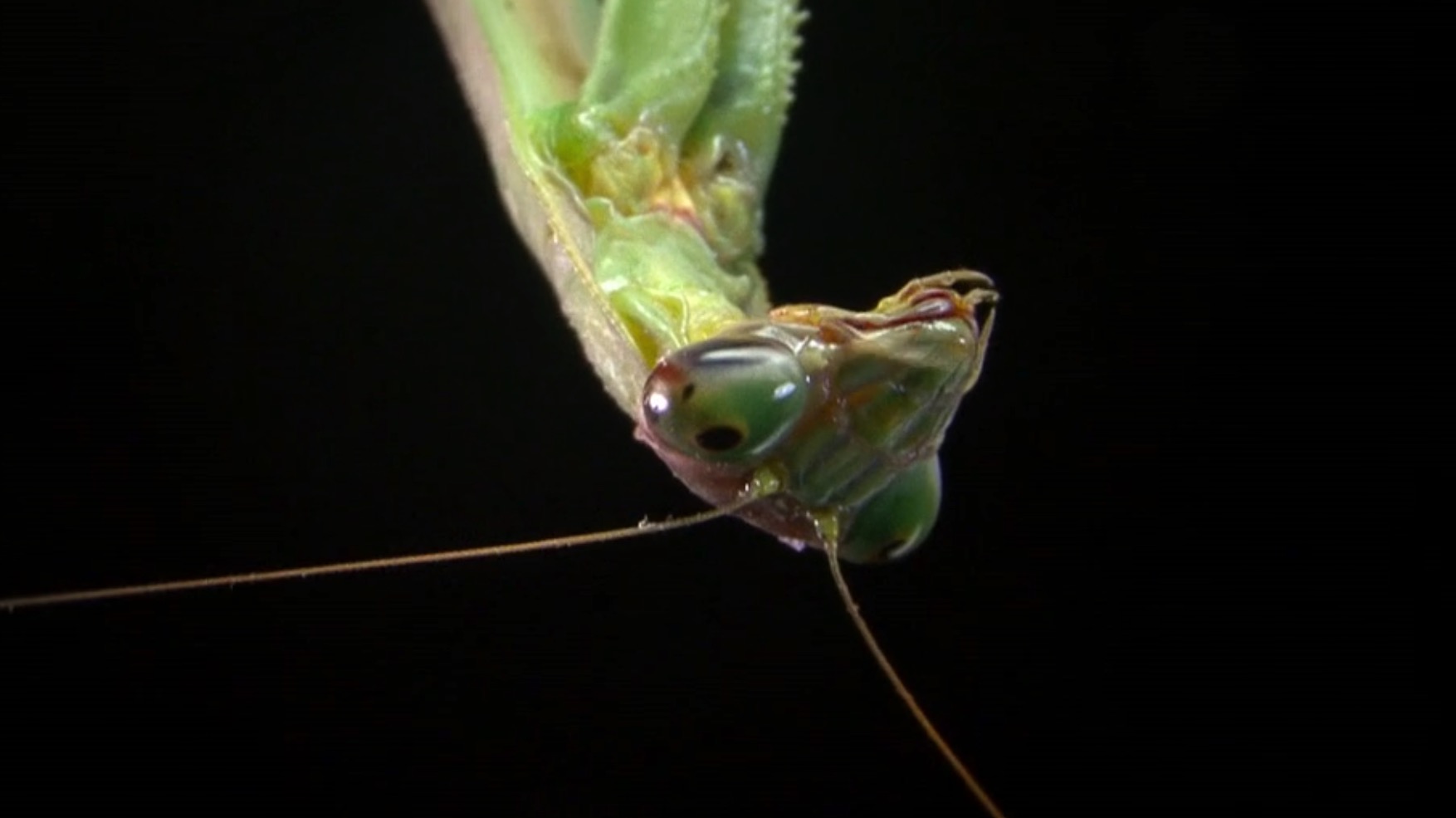 10 Short Science Films Celebrating Tiny Details Usually Unseen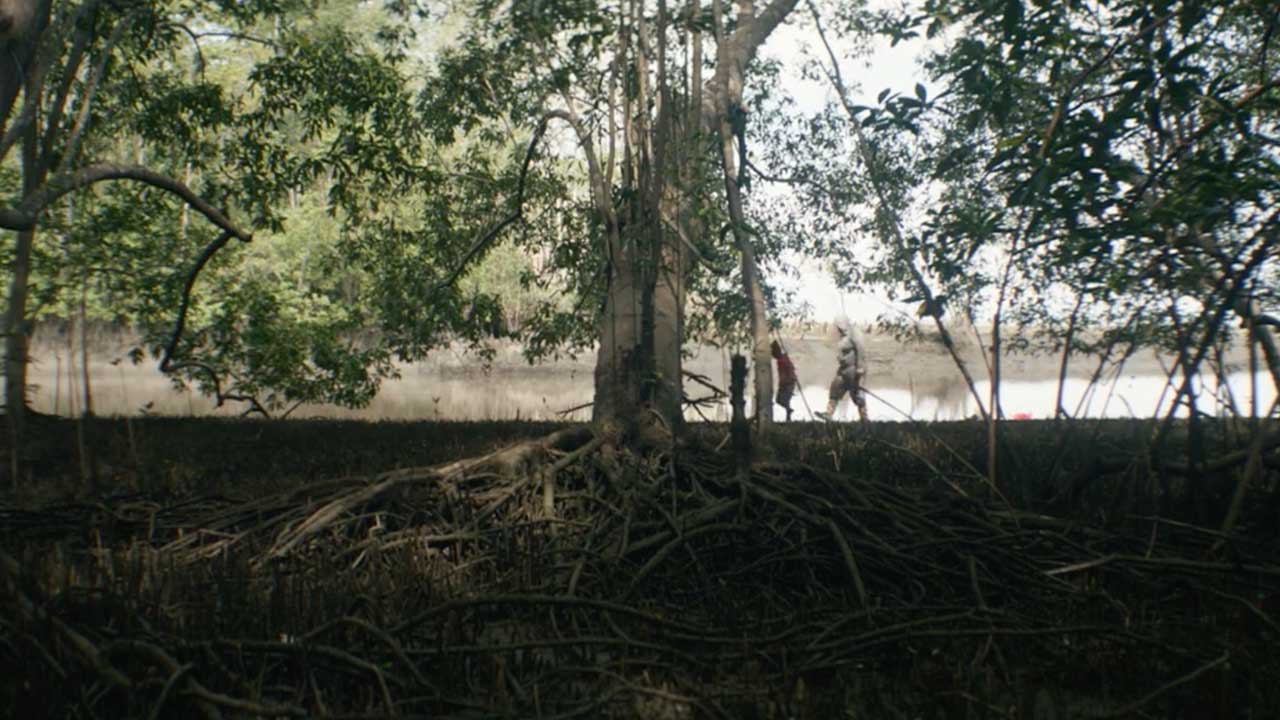 There will never be a final film format (Part 1): The future of celluloid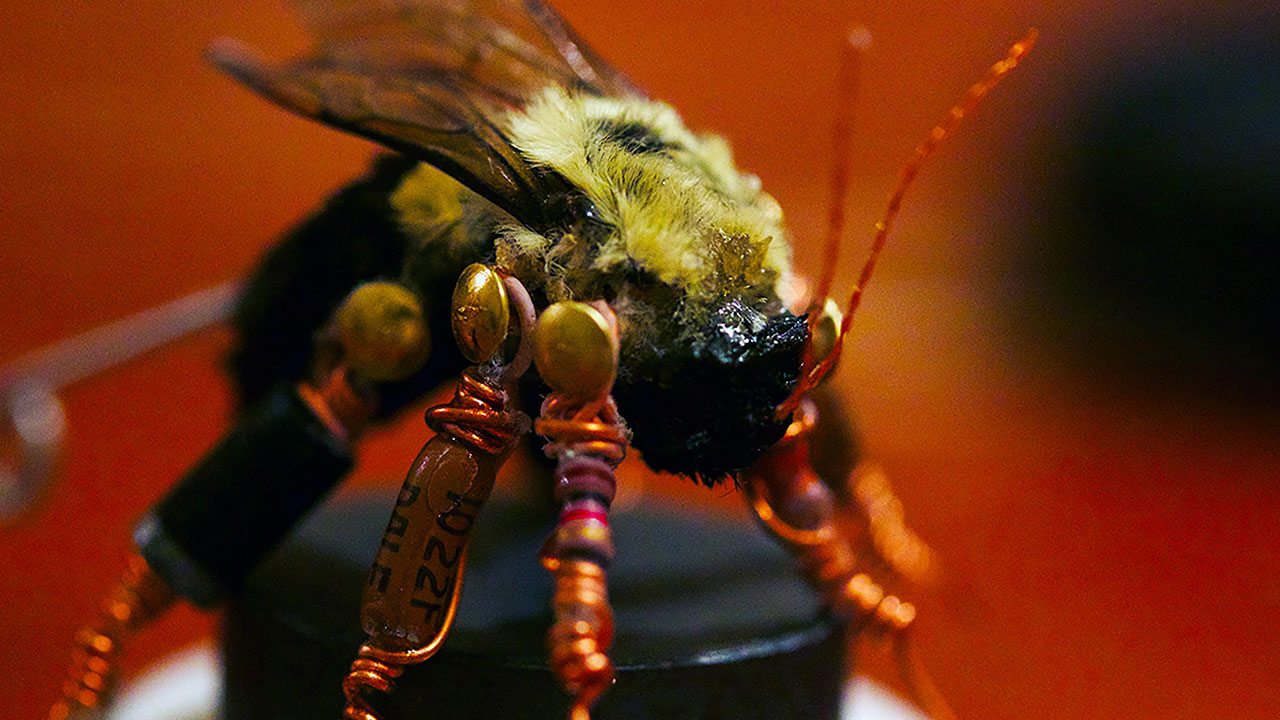 New Life: Survival and Resurrection in short film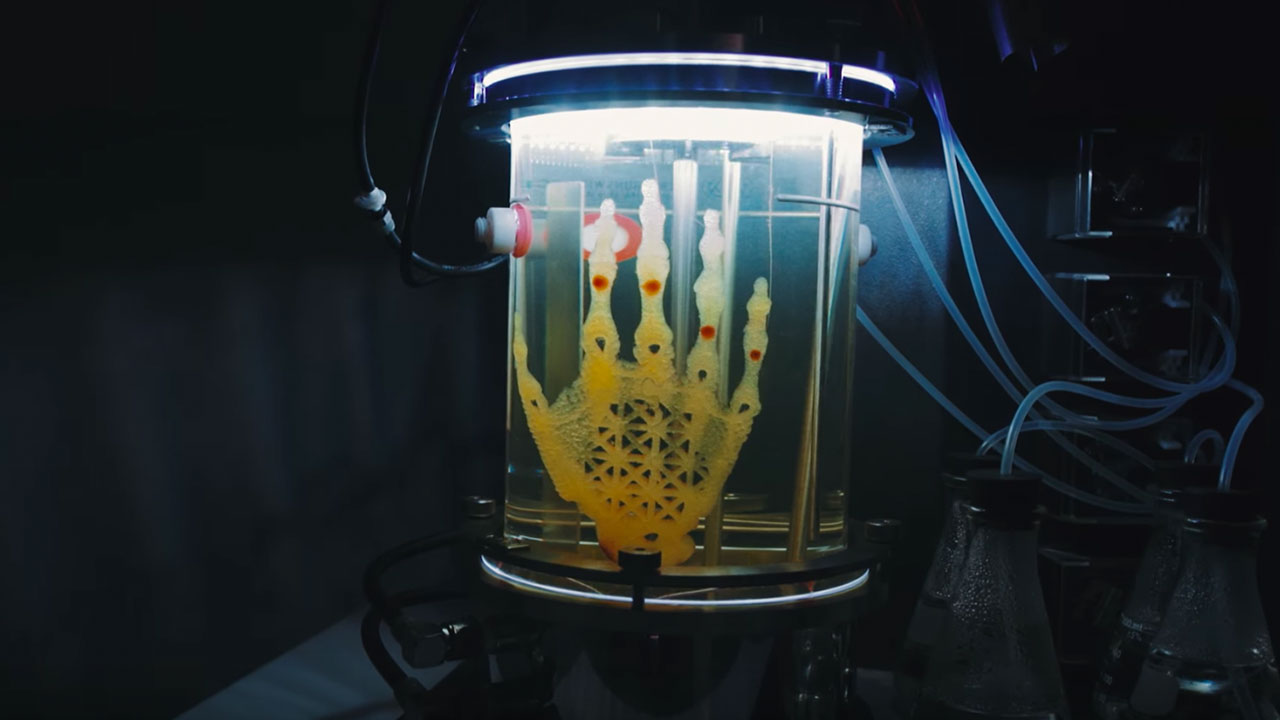 Artificial Life and the Post-Human Filmic Experience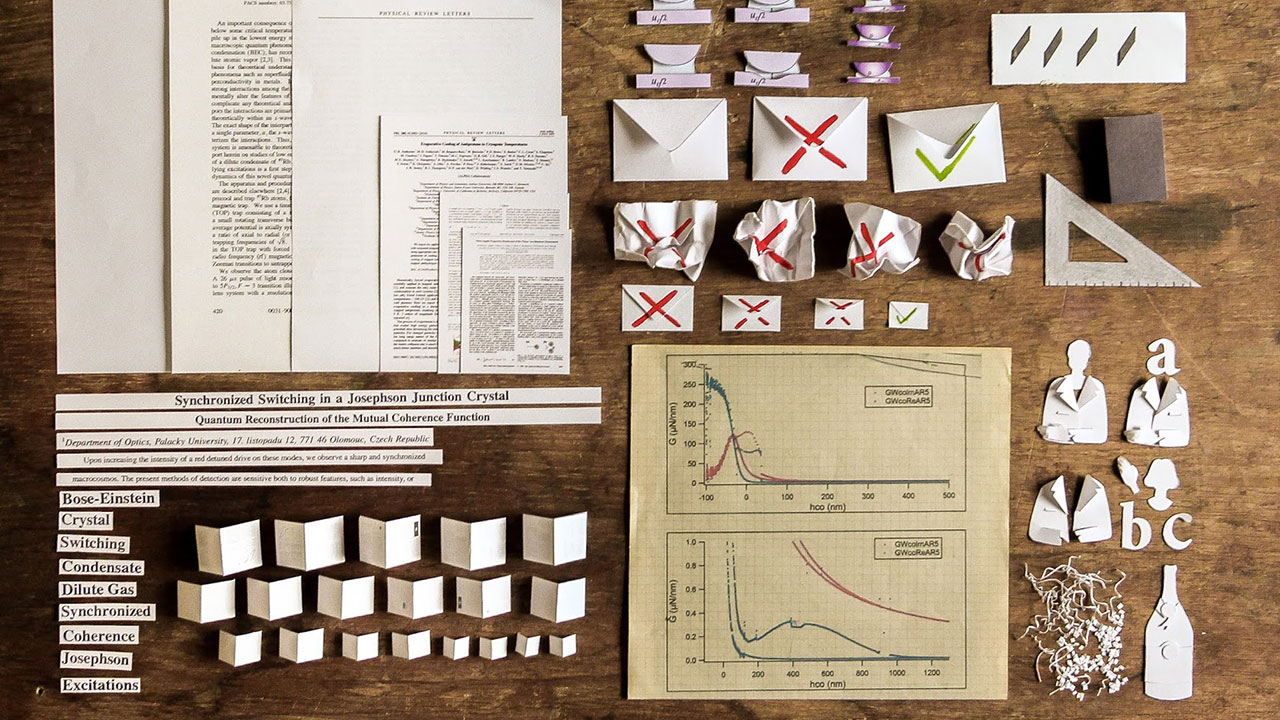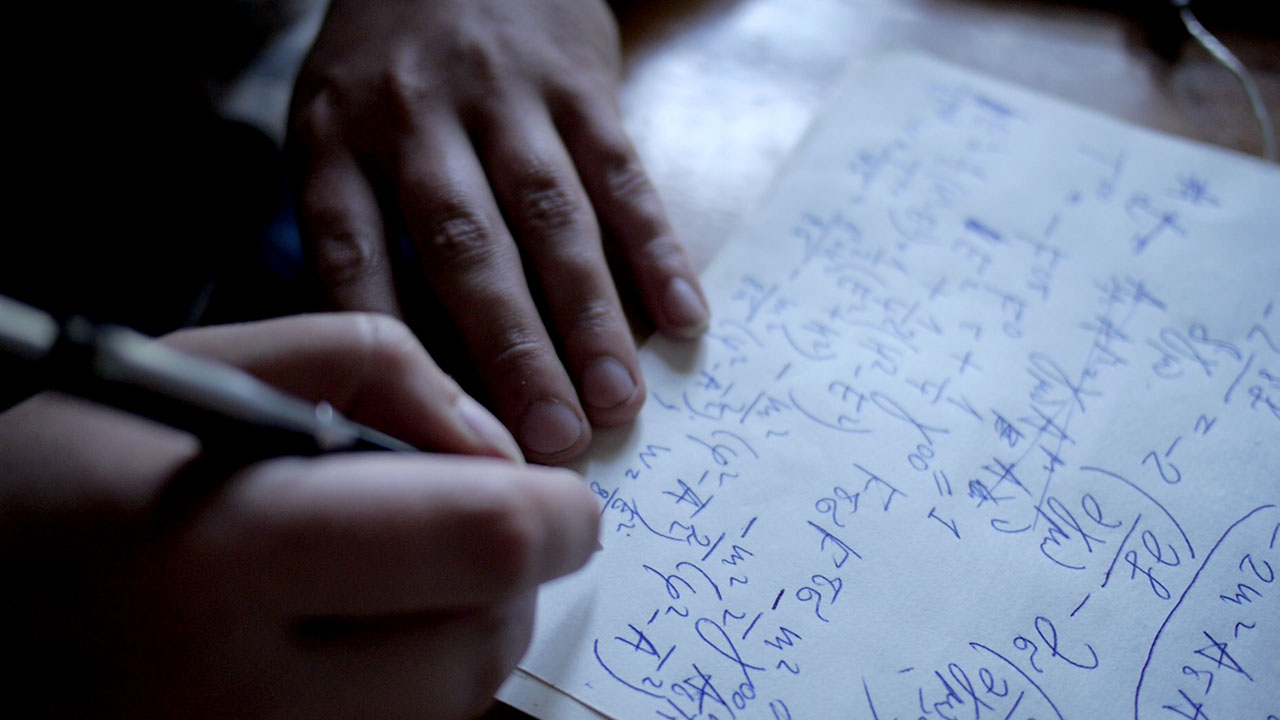 The Poetry and the Prose of Math - Part 2: Prose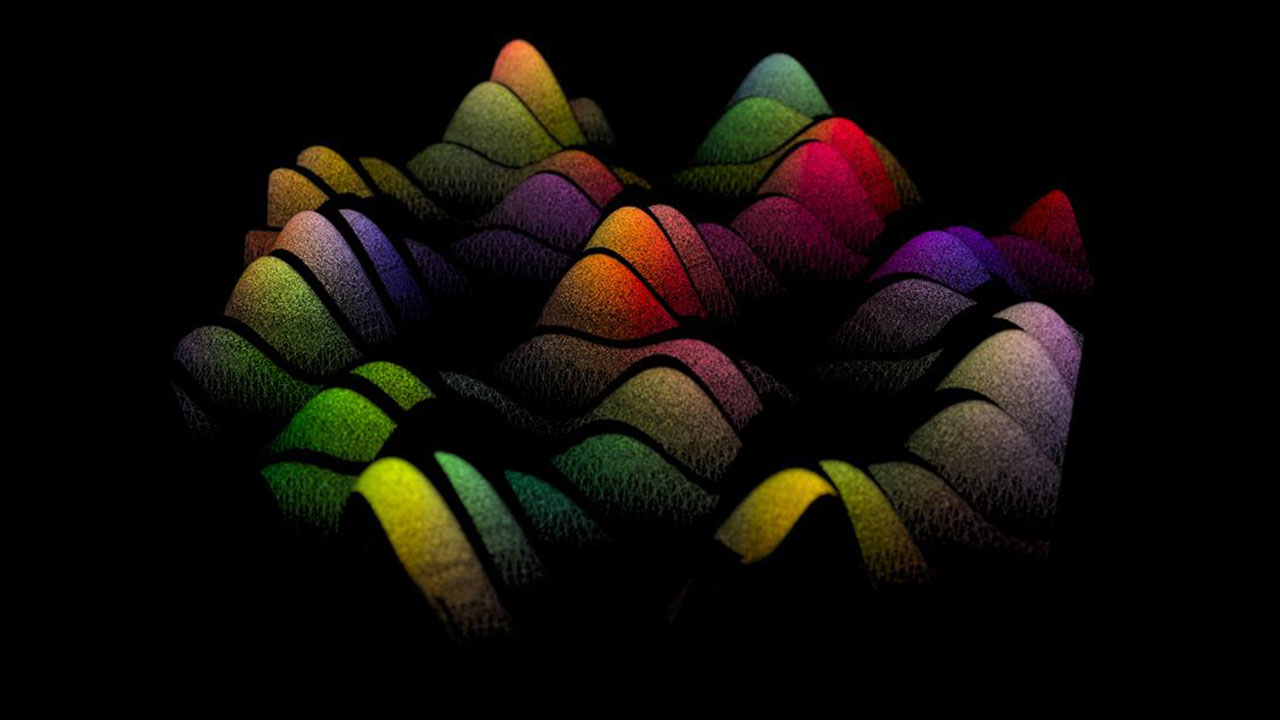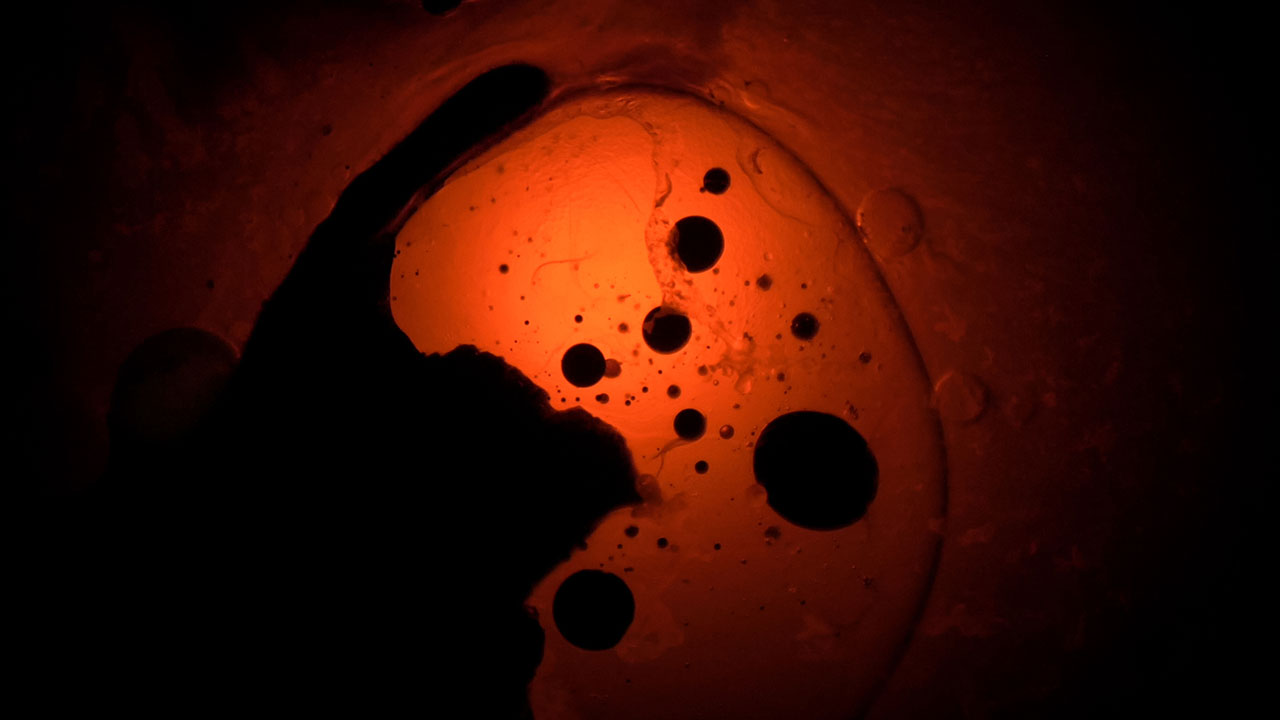 Visual Speculations and The Cyclic Path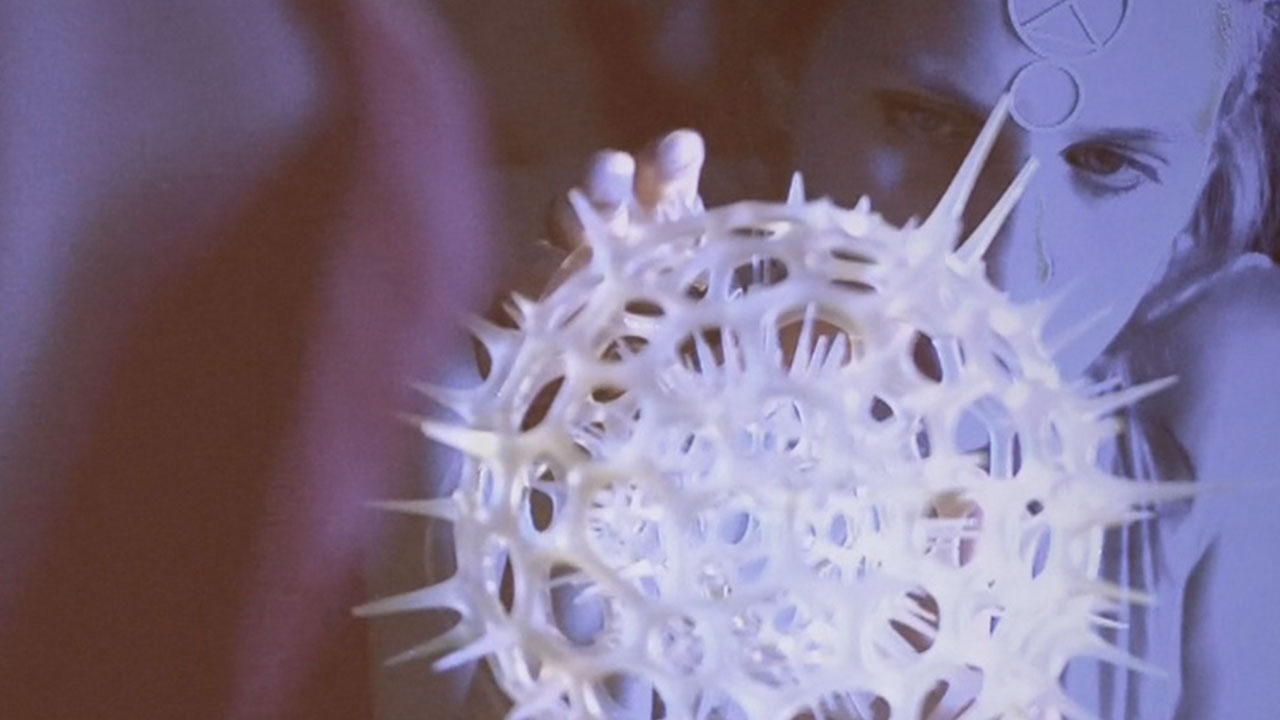 Microscopic Melodramas, A Surrealistic look at Our Oceans in Peril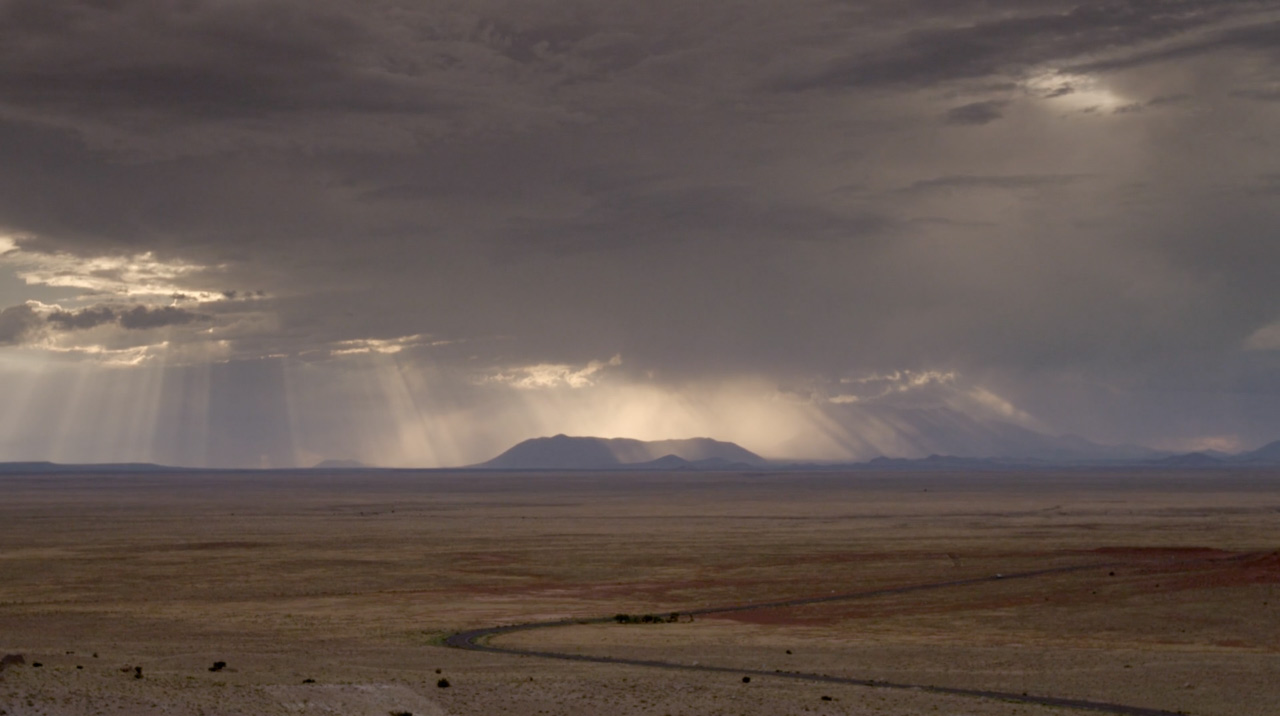 Science v. Religion: Genesis to Genetics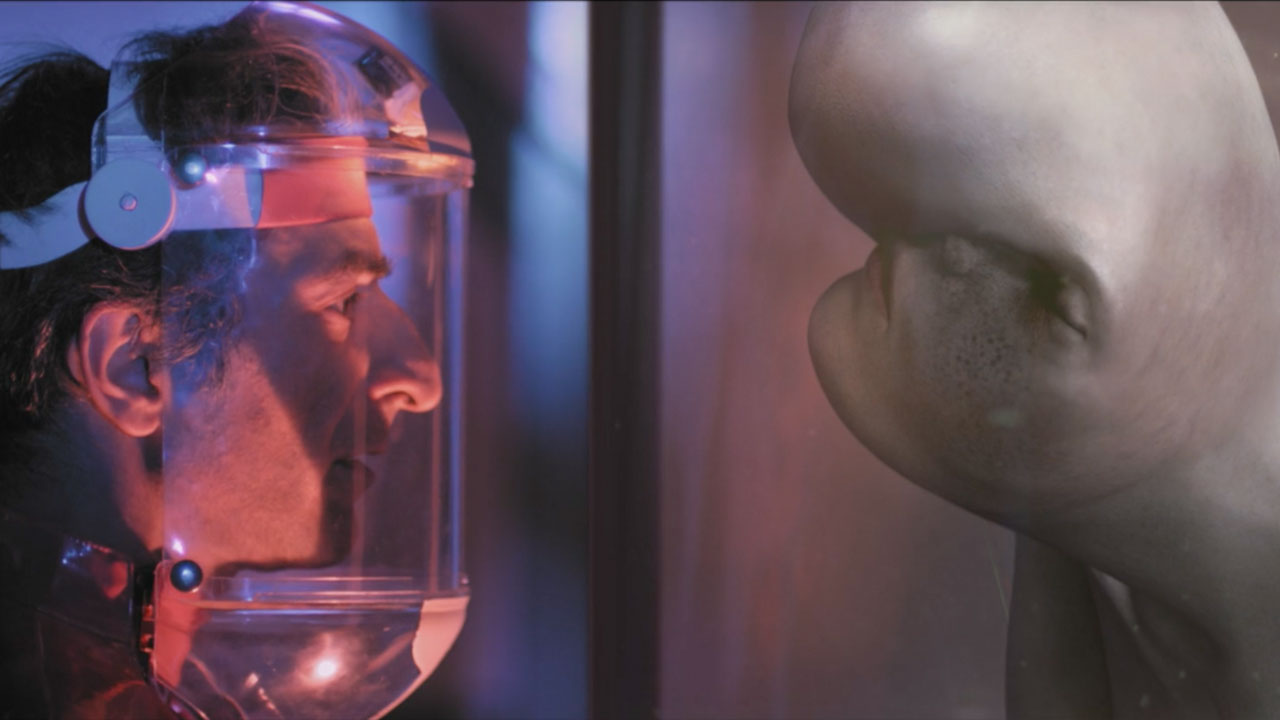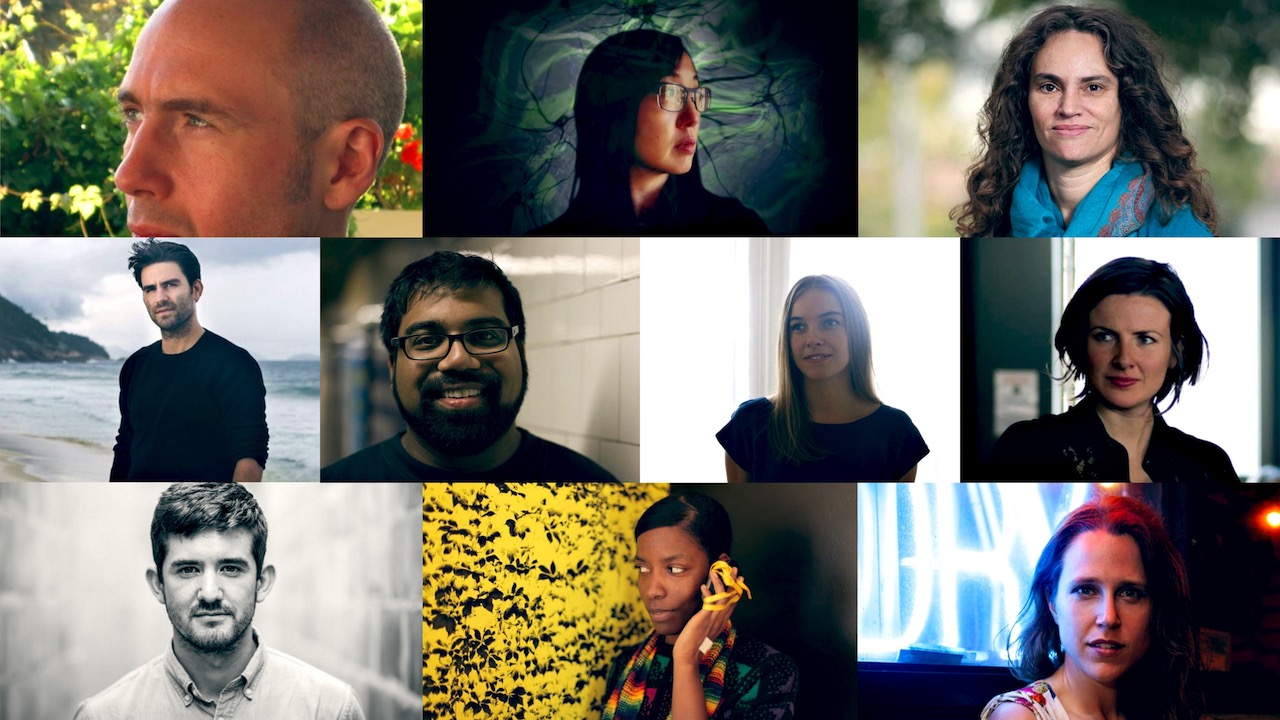 Announcing the Ten Visionary Filmmakers of "Chimera Experiments"
Landscapes & Language of the Anthropocene
Dreams in Space: virtual voyages in n-dimensional biology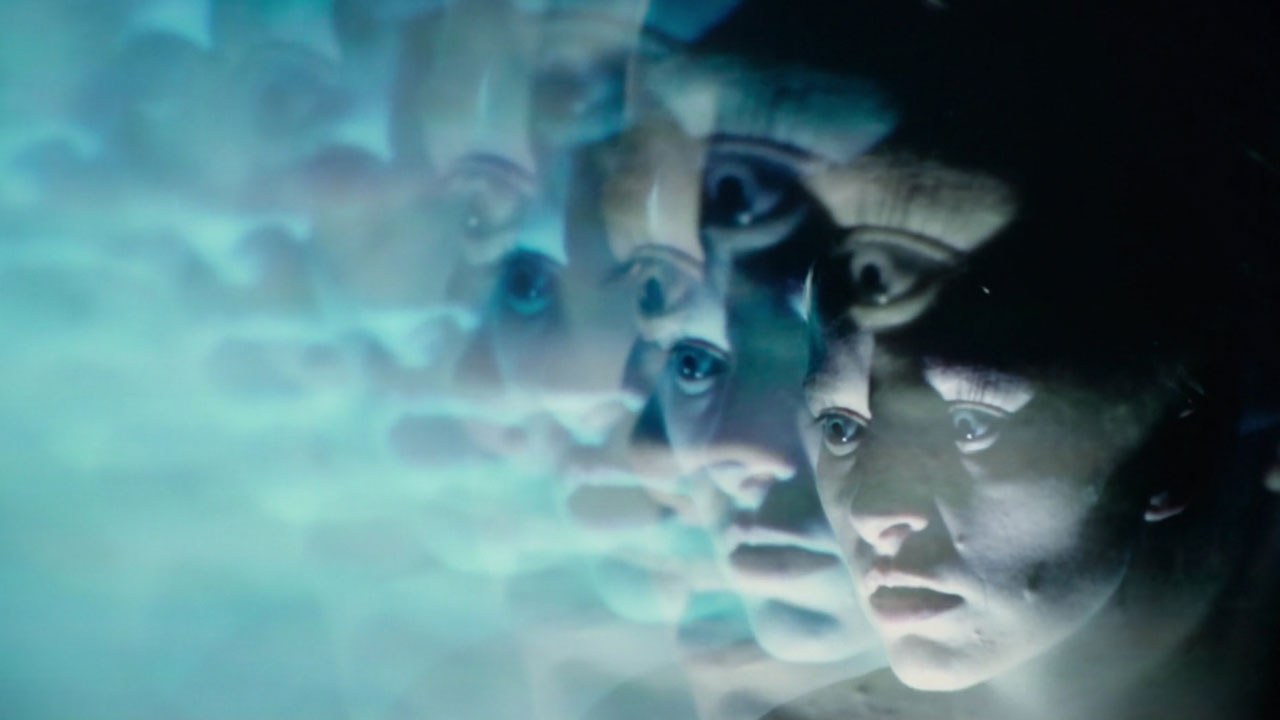 Your Guide to Science at the 2019 Toronto International Film Festival