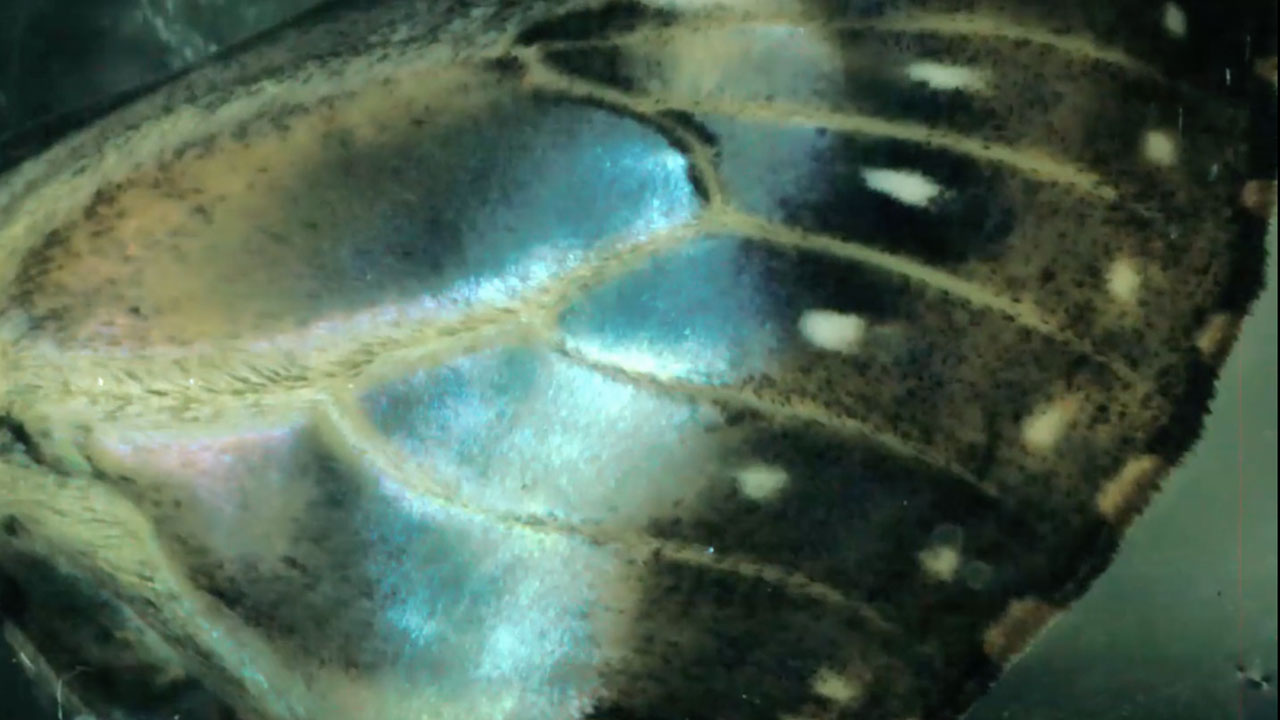 Morpho Butterfly Wing Culture Lg
Ryan Null,Nipam Patel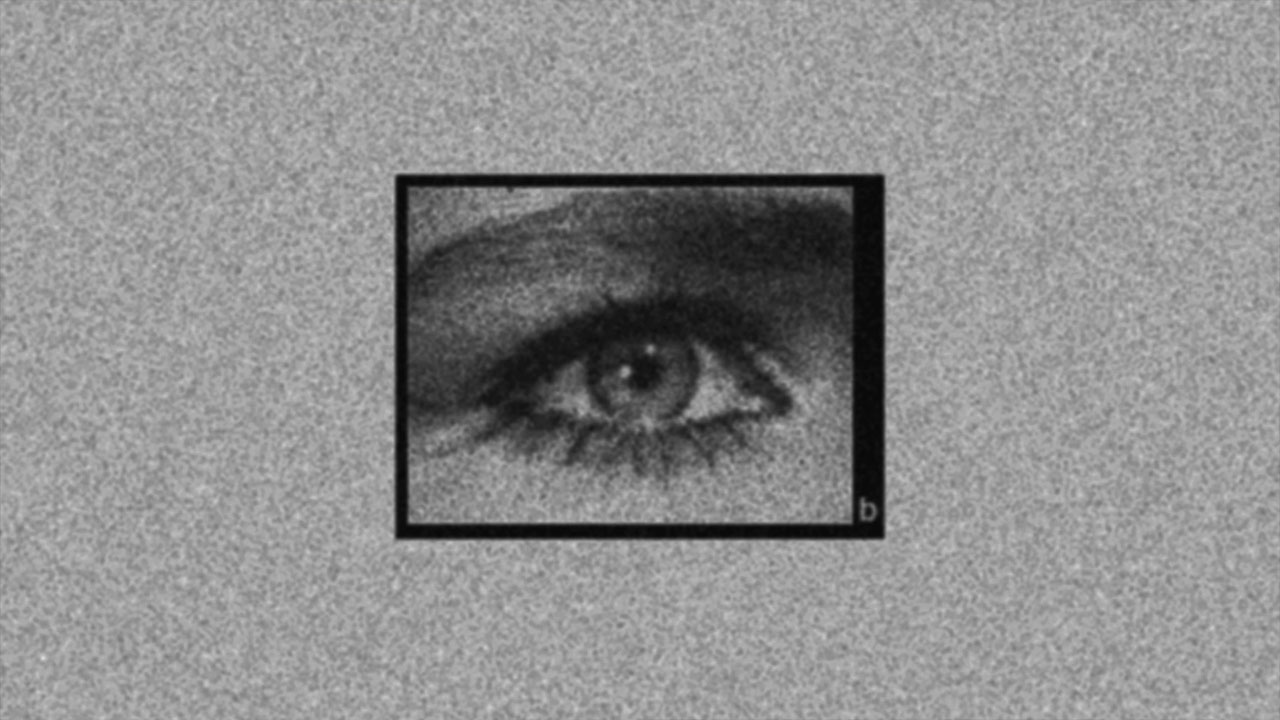 Evolutionary Jerks & Gradualist Creeps
Duncan Marquiss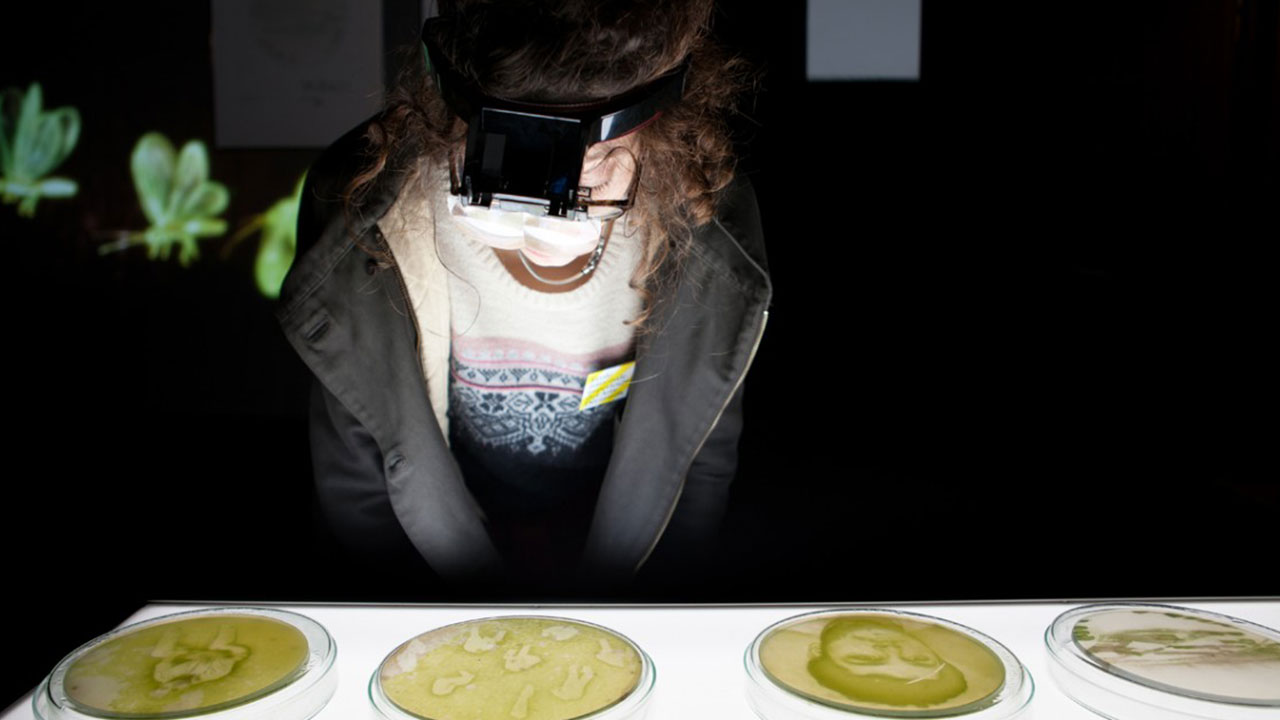 Cultures
Lia Giraud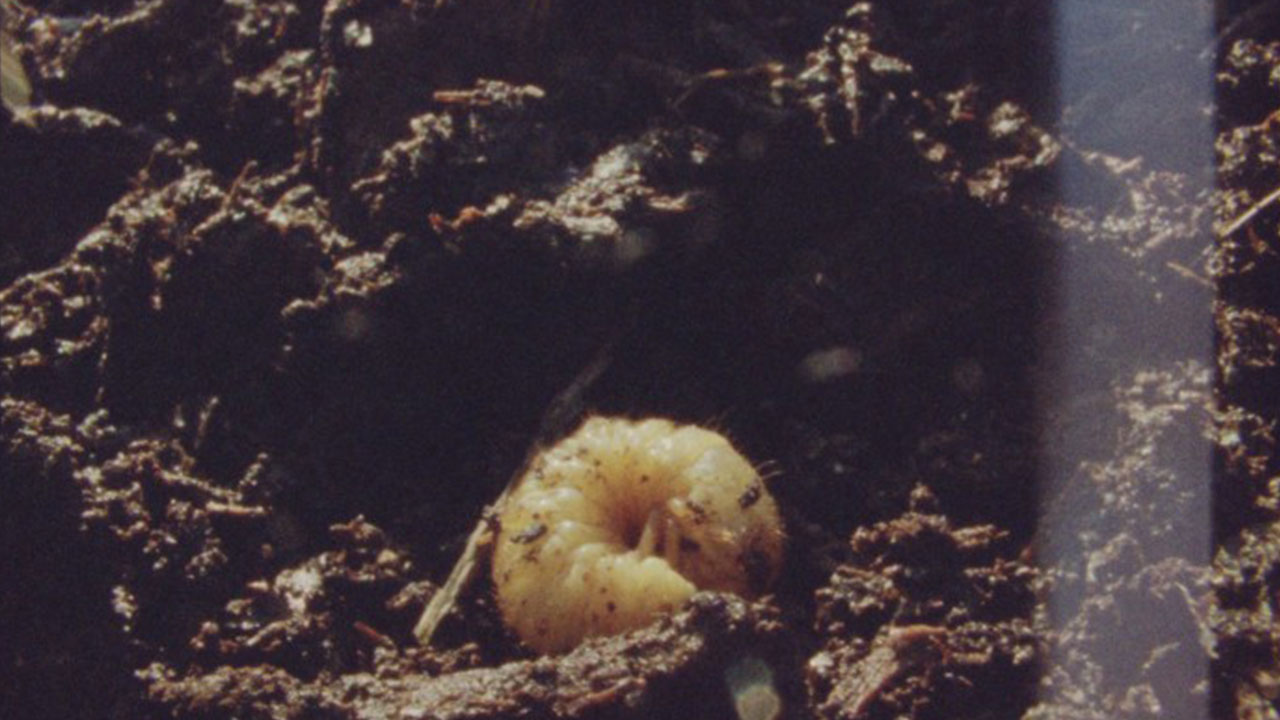 Shape Shifting
Elke Marhöfer,Mikhail Lylov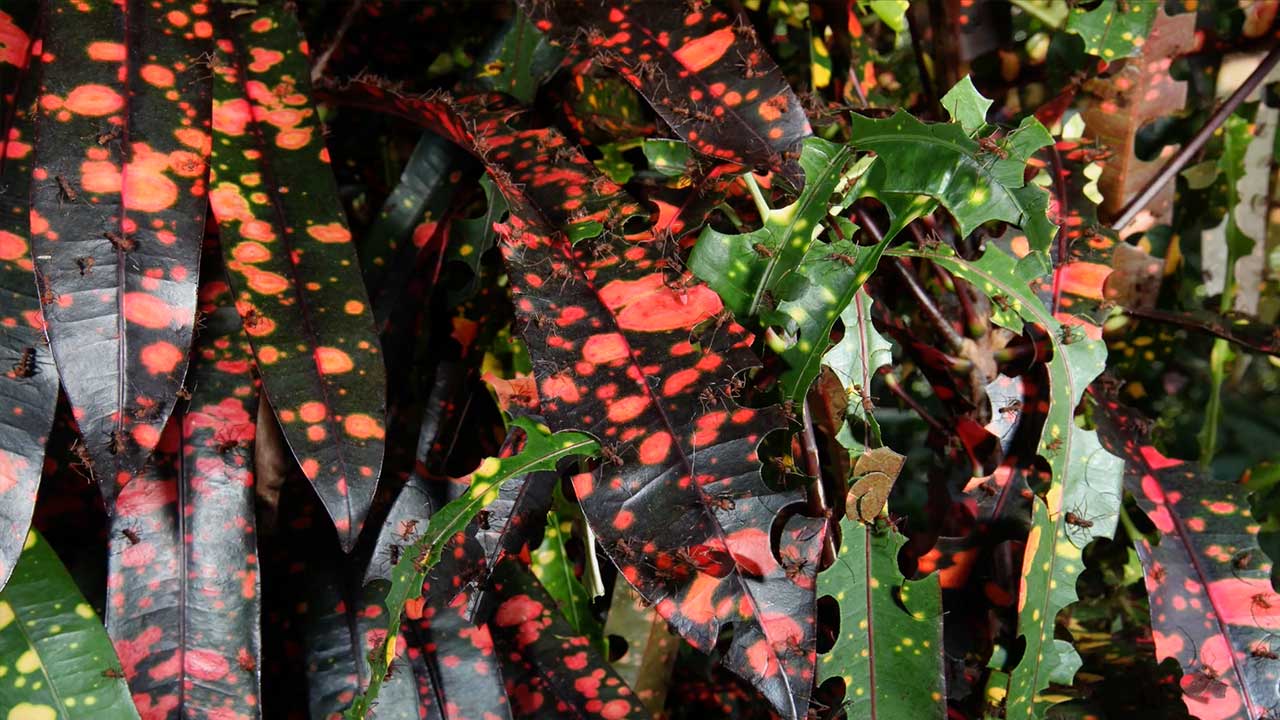 Leafcutters
Catherine Chalmers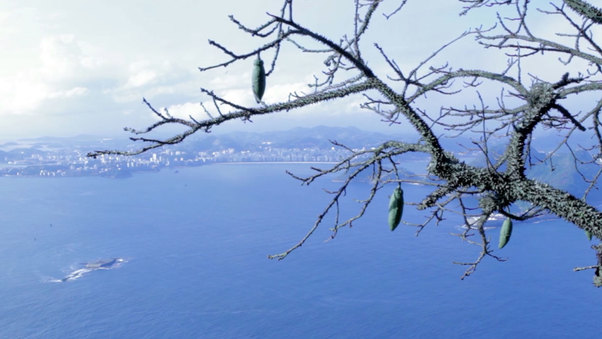 Campo Experimental
Alexis Gambis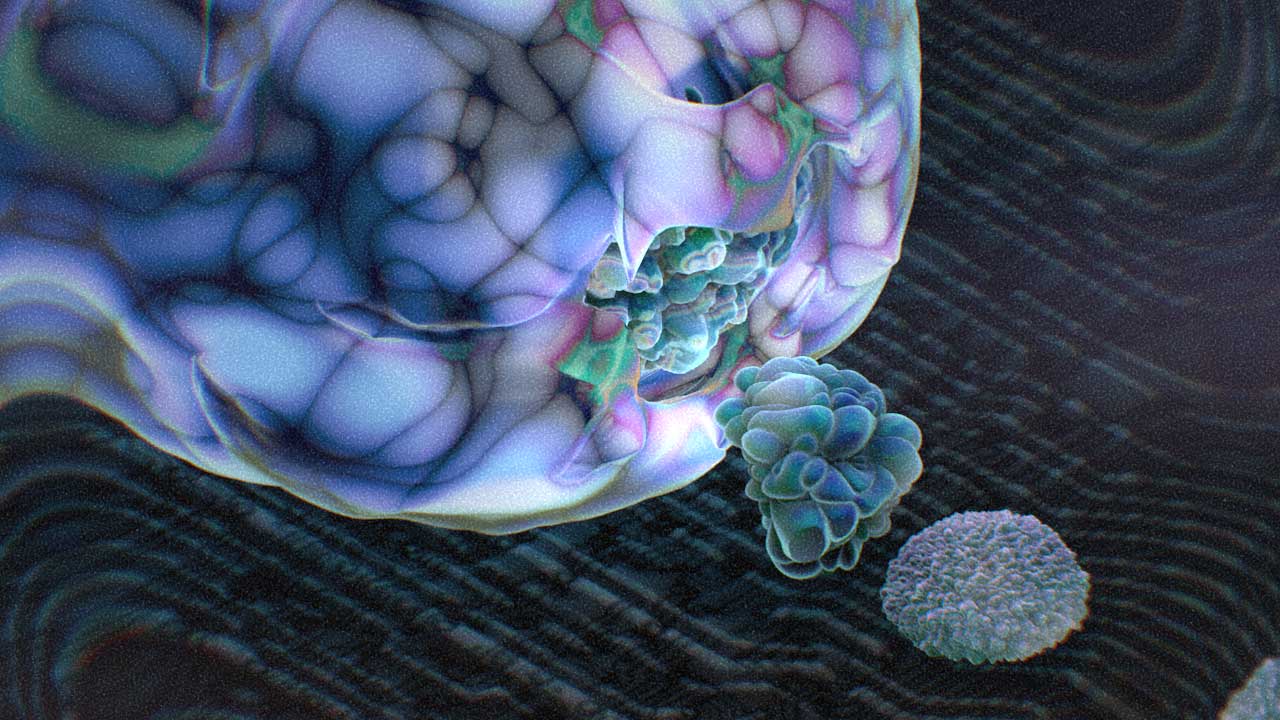 Immunecraft
Eric Schockmel,Megan MacLeod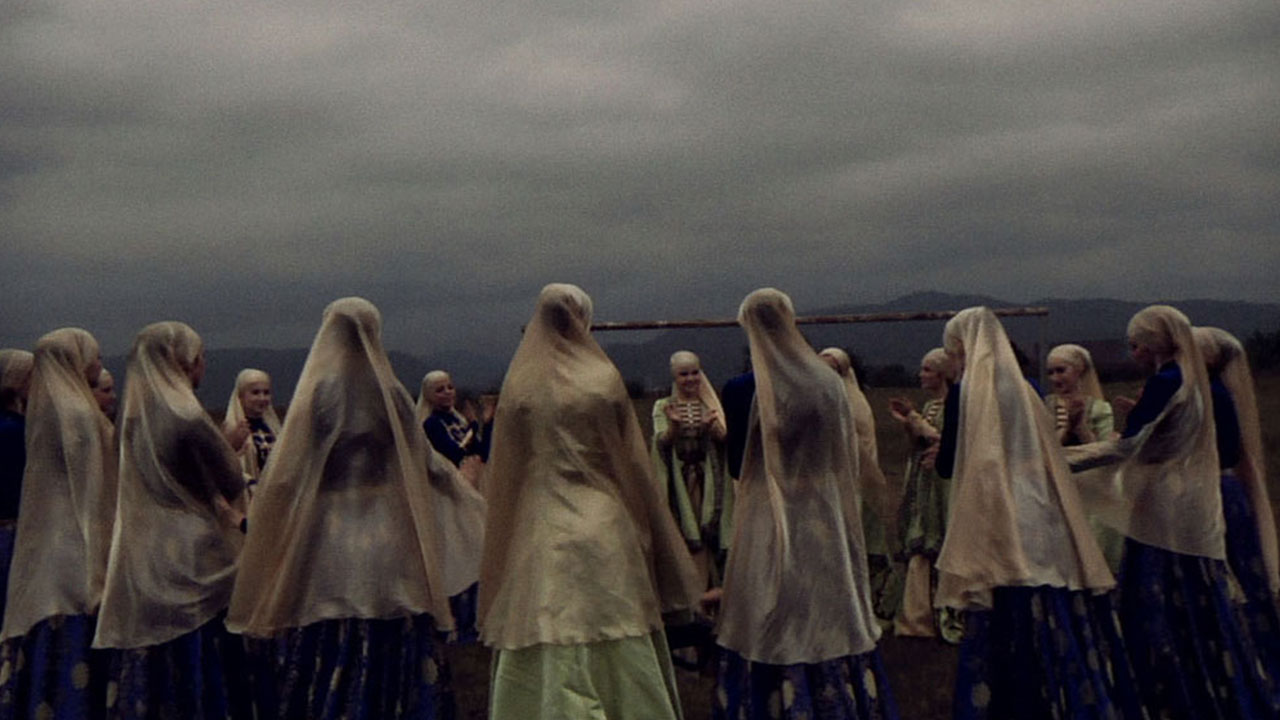 Hibridos
Vincent Moon,Priscilla Telmon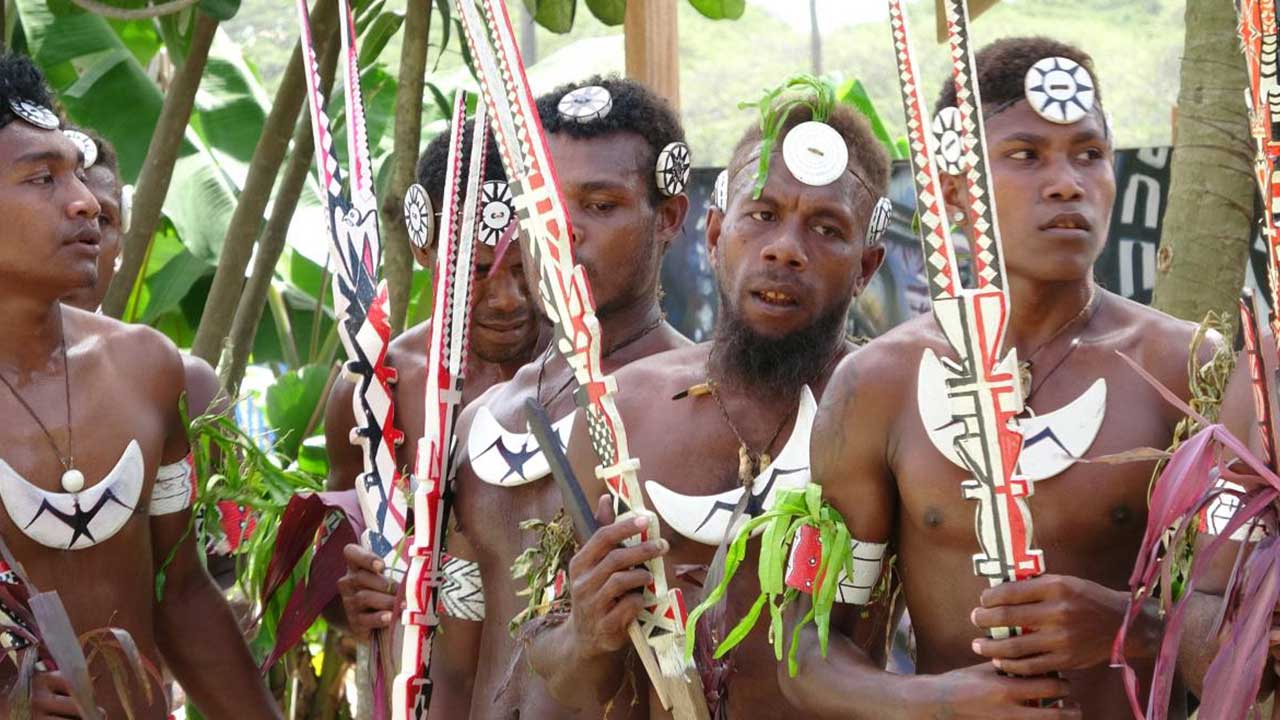 WANTOKS: dance of resilience in Melanesia
Iara Lee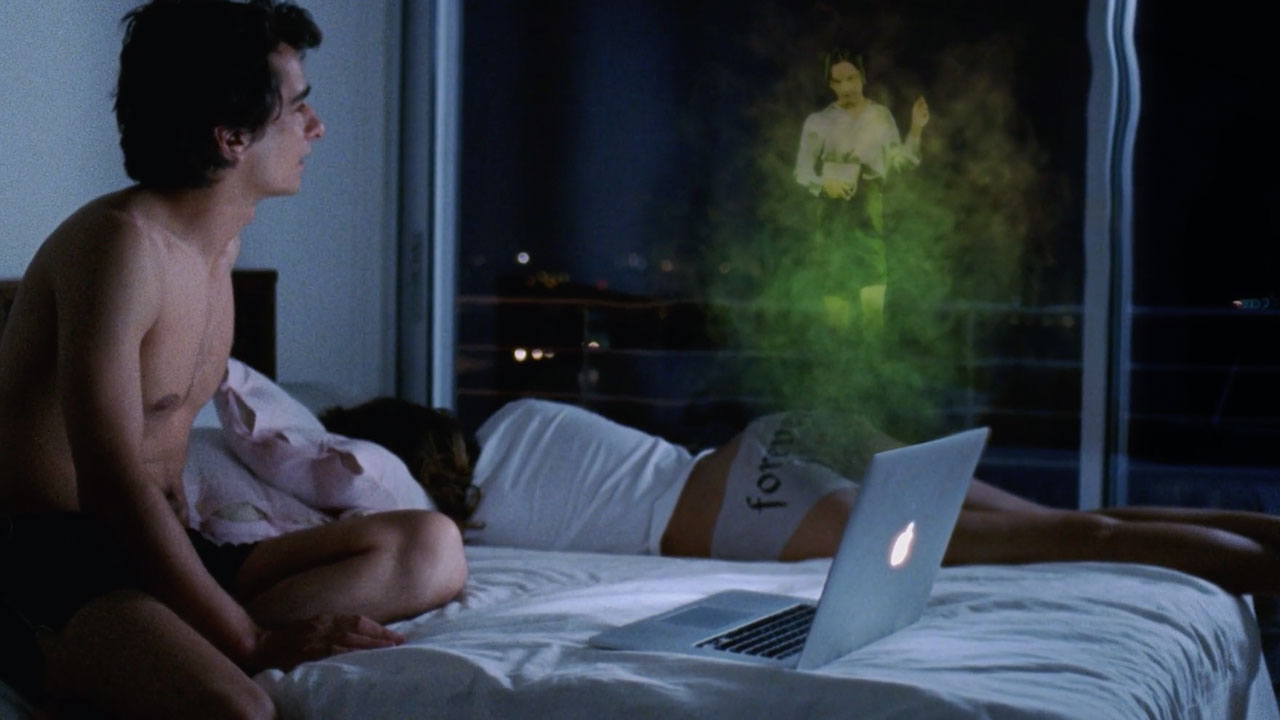 Freud und Friends
Gabriel Abrantes
Frog Embryo Development in Culture 3
Nipam Patel & Ryan Null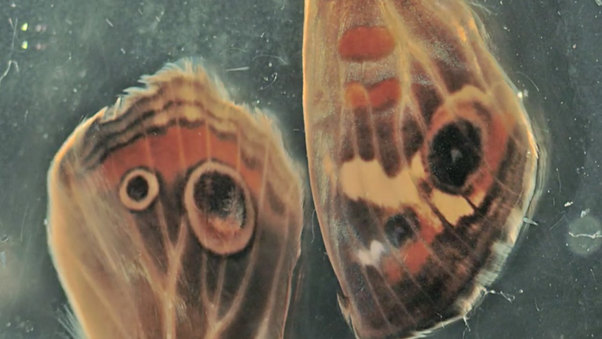 Butterfly Wing Development in Culture (Buckeye)
Nipam Patel,Ryan Null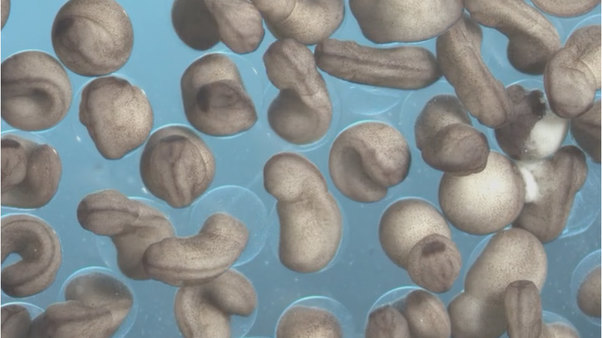 Frog Embryo Development in Culture 2
Nipam Patel,Ryan Null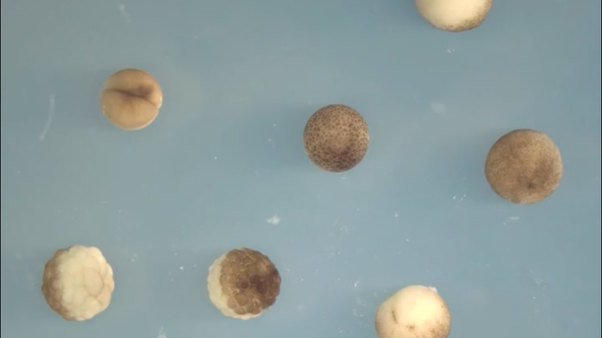 Frog Embryo Development in Culture 1
Nipam Patel,Ryan Null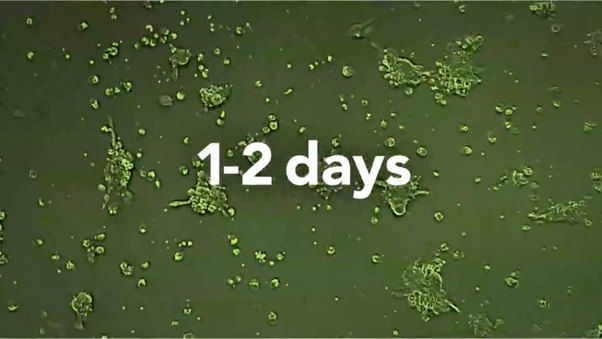 Culture Embryonic Stem Cells and iPS Cells
#
Butterfly Wing Development in Culture (Painted Lady)
Nipam Patel,Ryan Null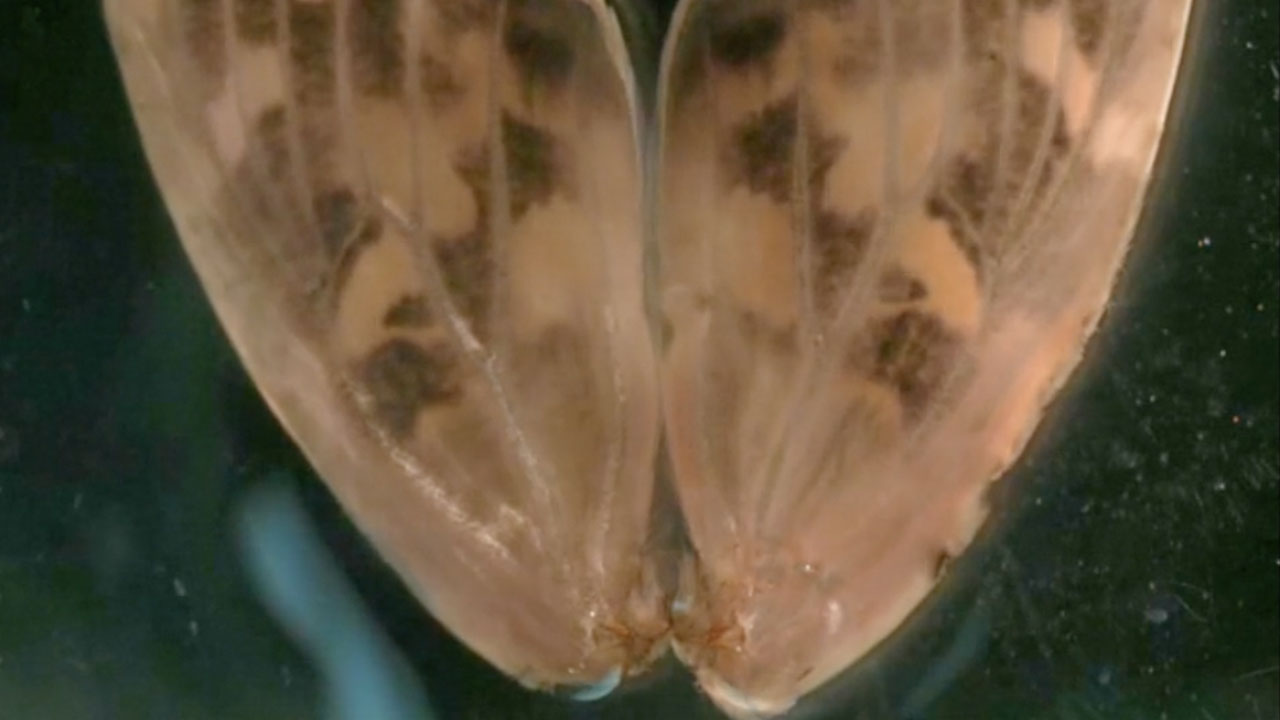 Painted Lady Butterfly Wing Development (Culture Fast)
Ryan Null,Nipam Patel
Cave of Forgotten Dreams
Werner Herzog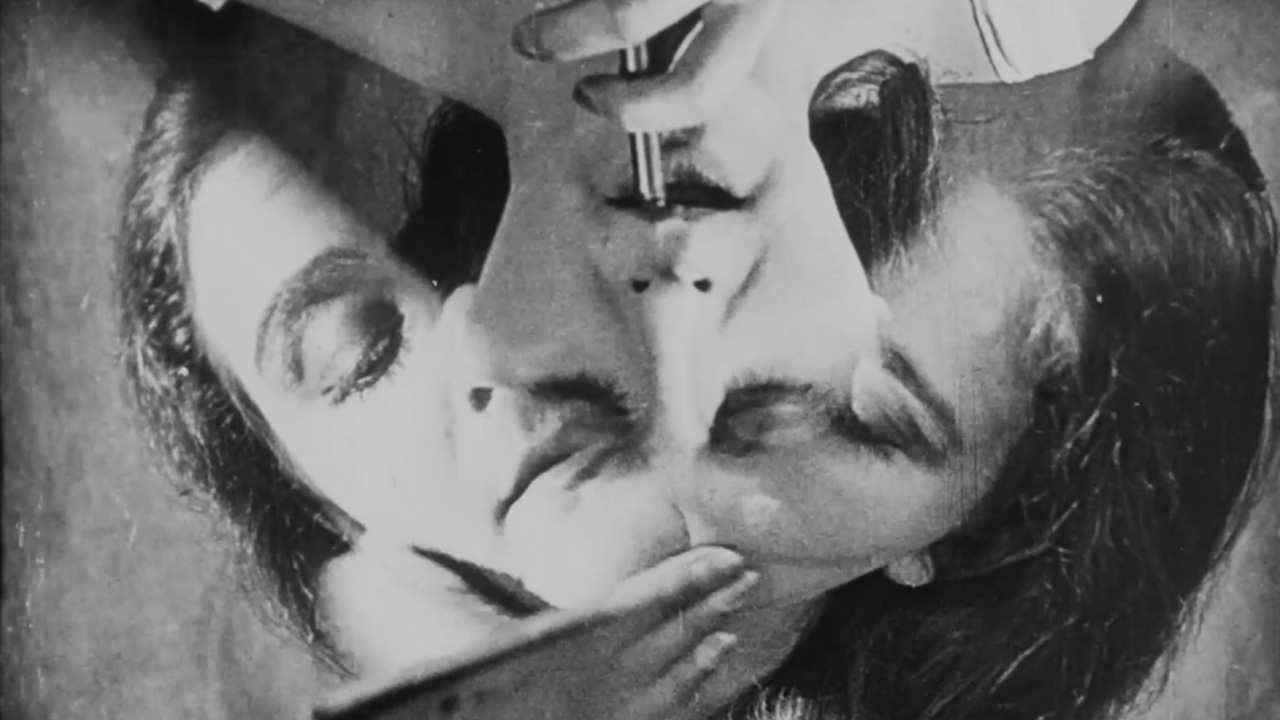 Dreams Rewired
Manu Luksch, Martin Reinhart, Thomas Tode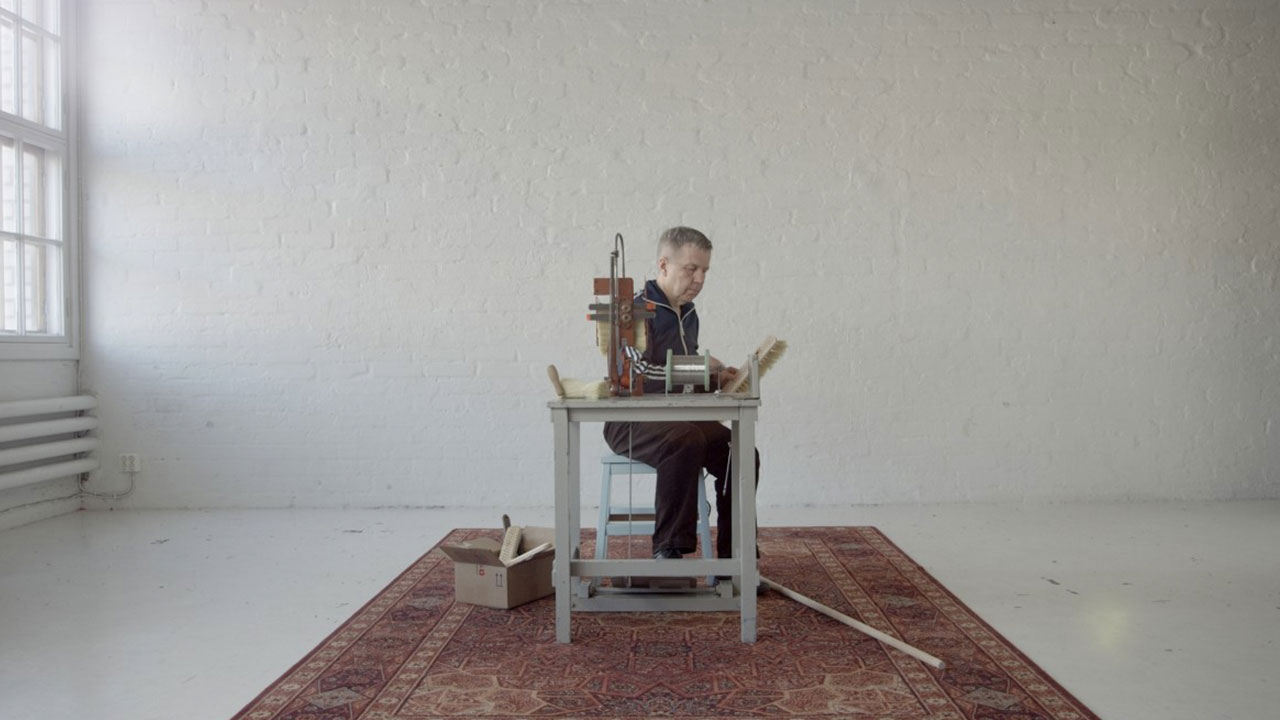 Mitä on Nähdä (What There Is to See)
Jaana Kokko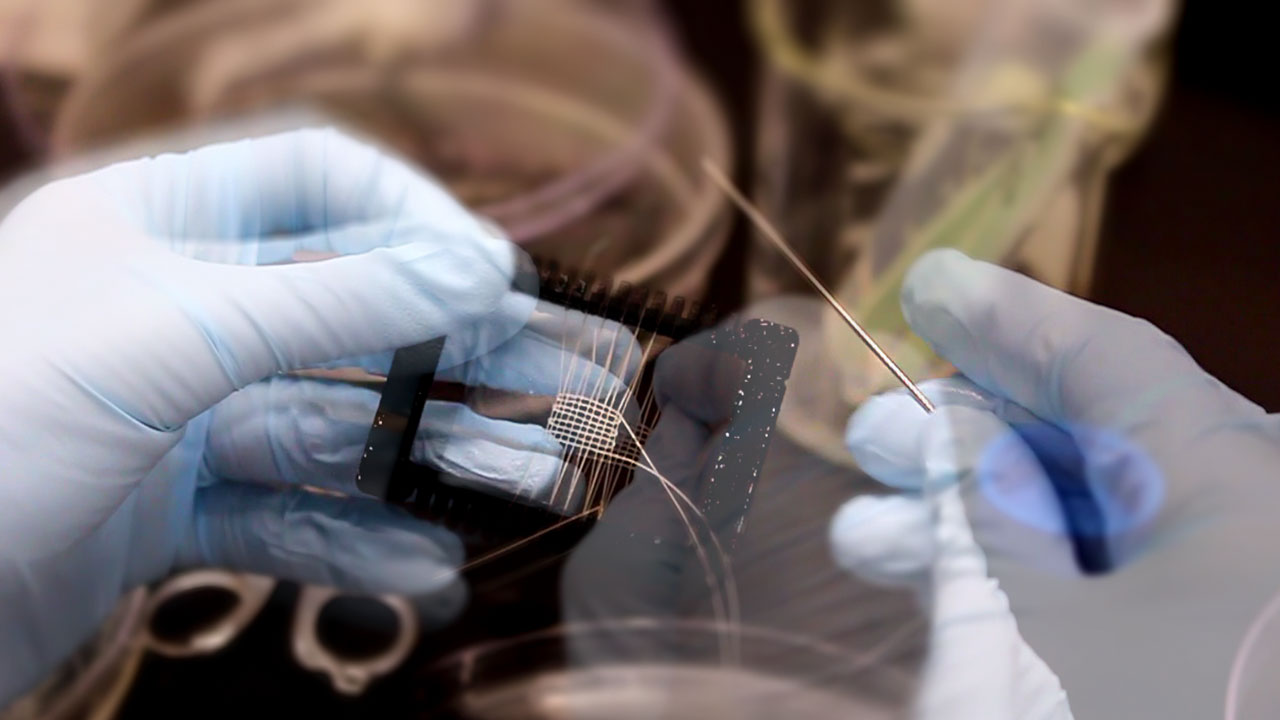 Biotextile Craft
WhiteFeather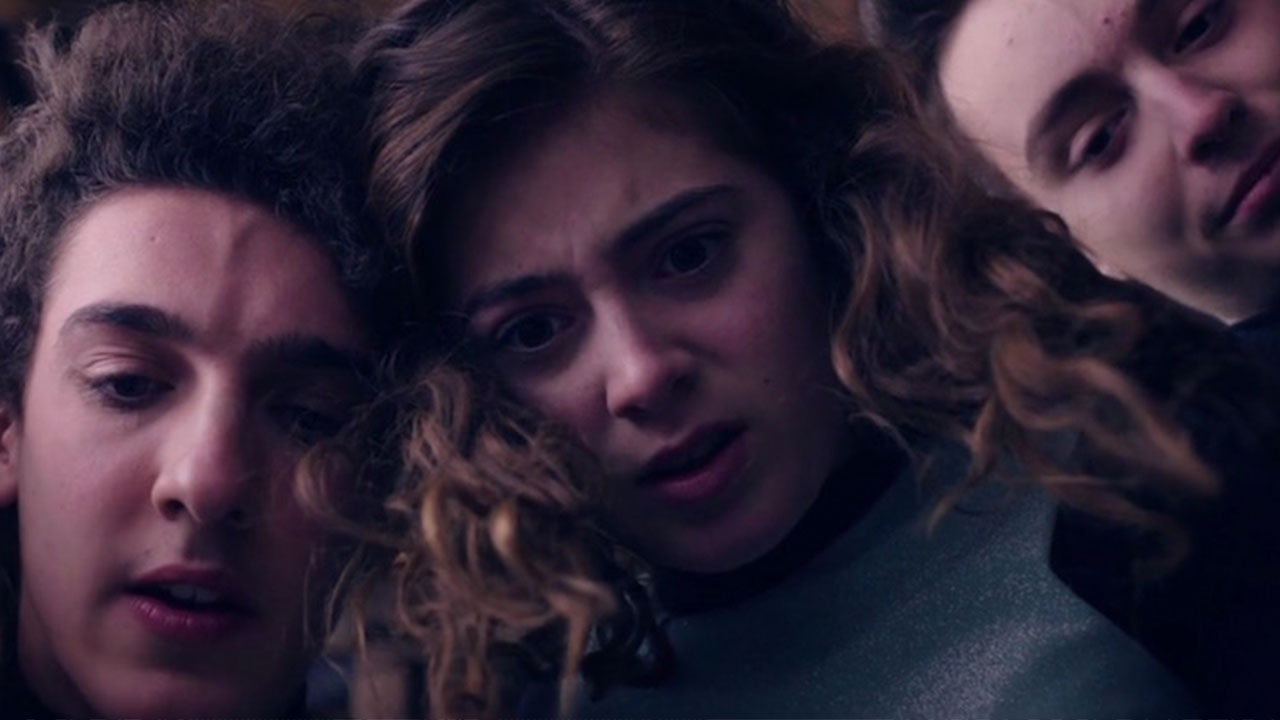 Retrosexe
Jean-Baptiste Saurel
Way of All Flesh
Adam Curtis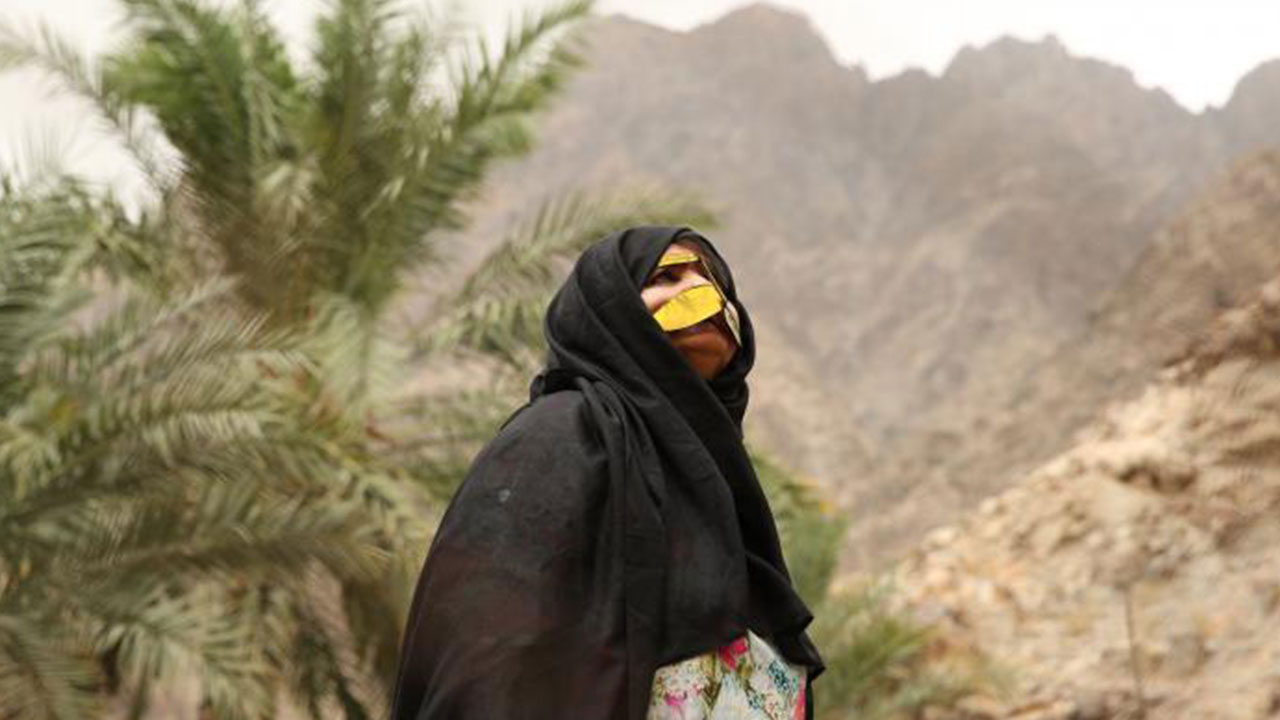 Honey, Rain & Dust
Nujoom Alghanem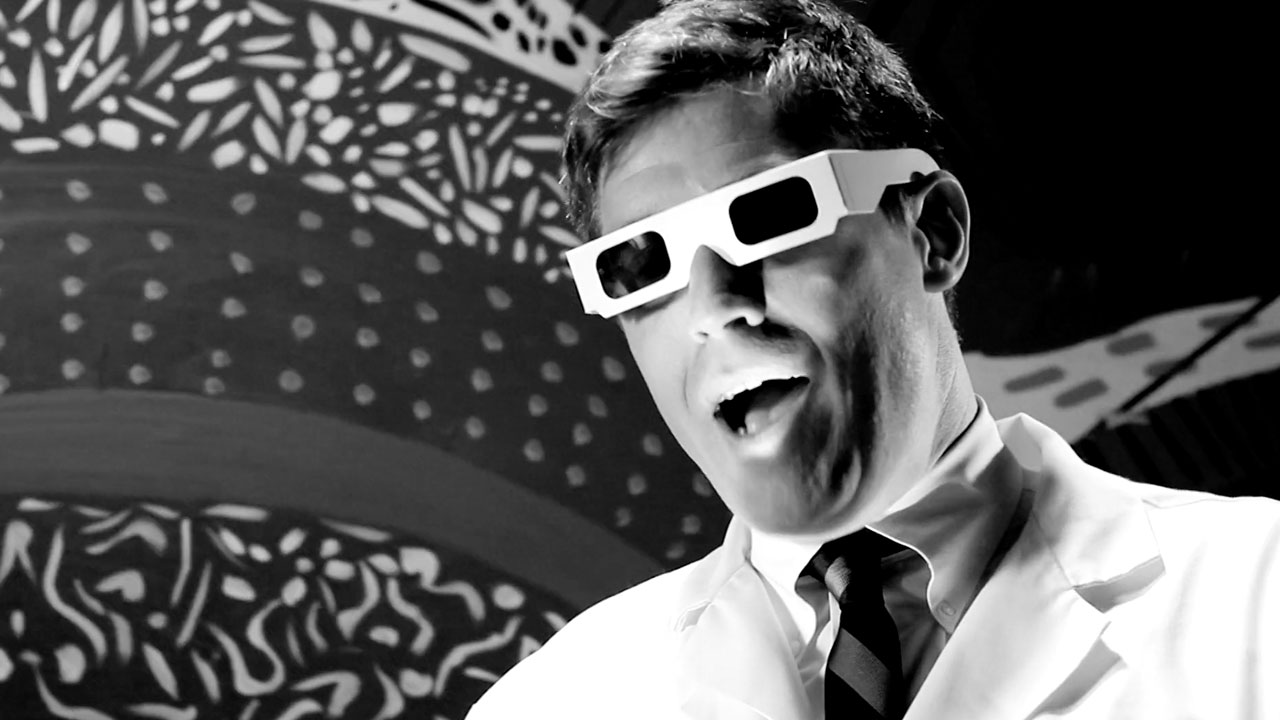 Life and Freaky Times of Uncle Luke
Jillian Mayer,Lucas Leyva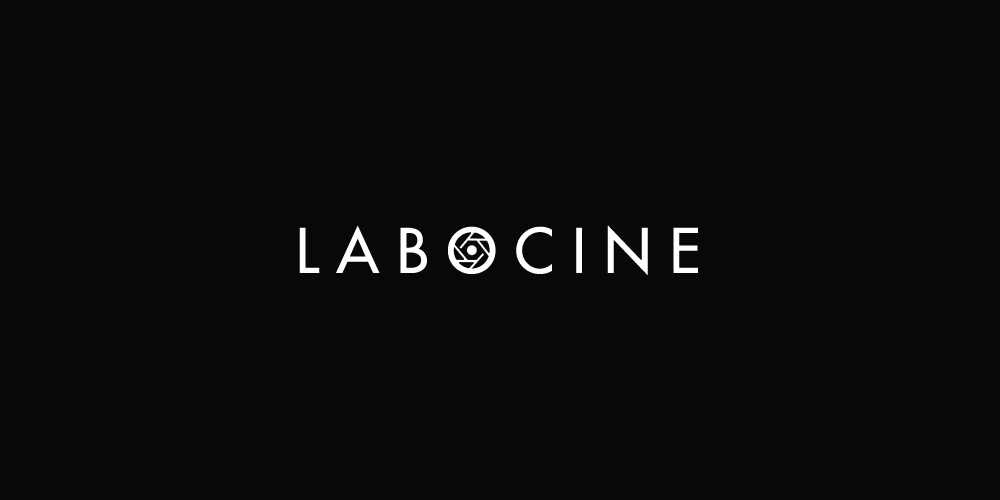 From Source to Poem
Rosa Barba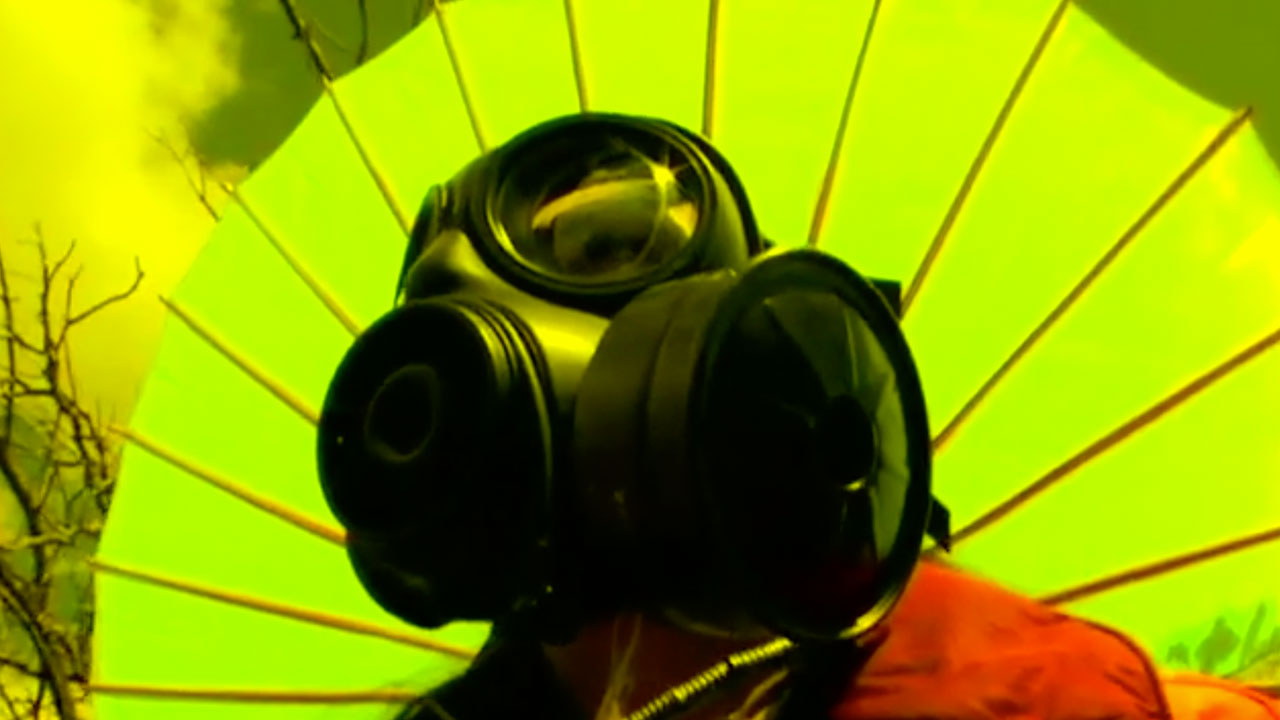 Future Warrior
Jeana Francis,Nigel LongSoldier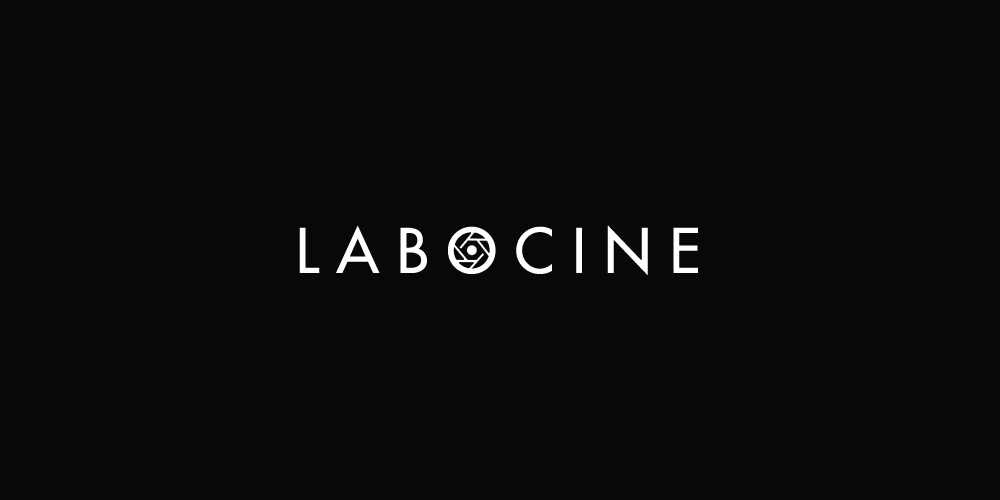 Wild
Volkan Budak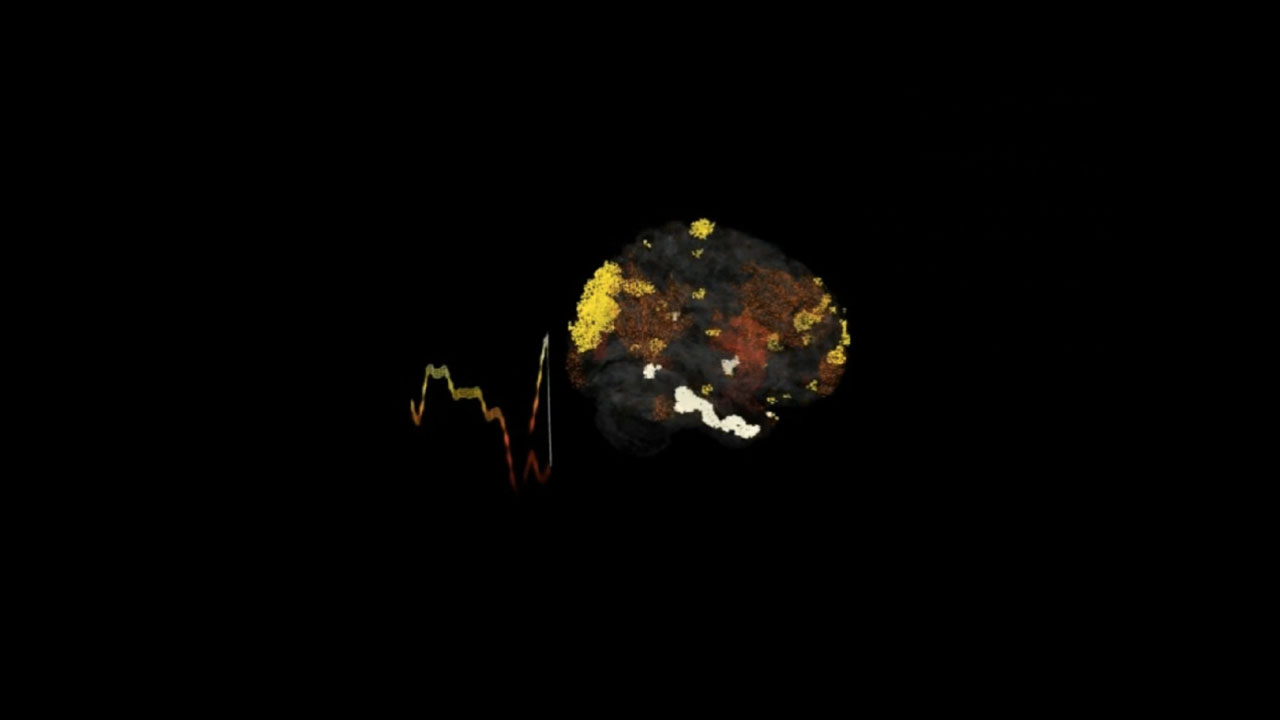 Smart Pattern
Dan Lloyd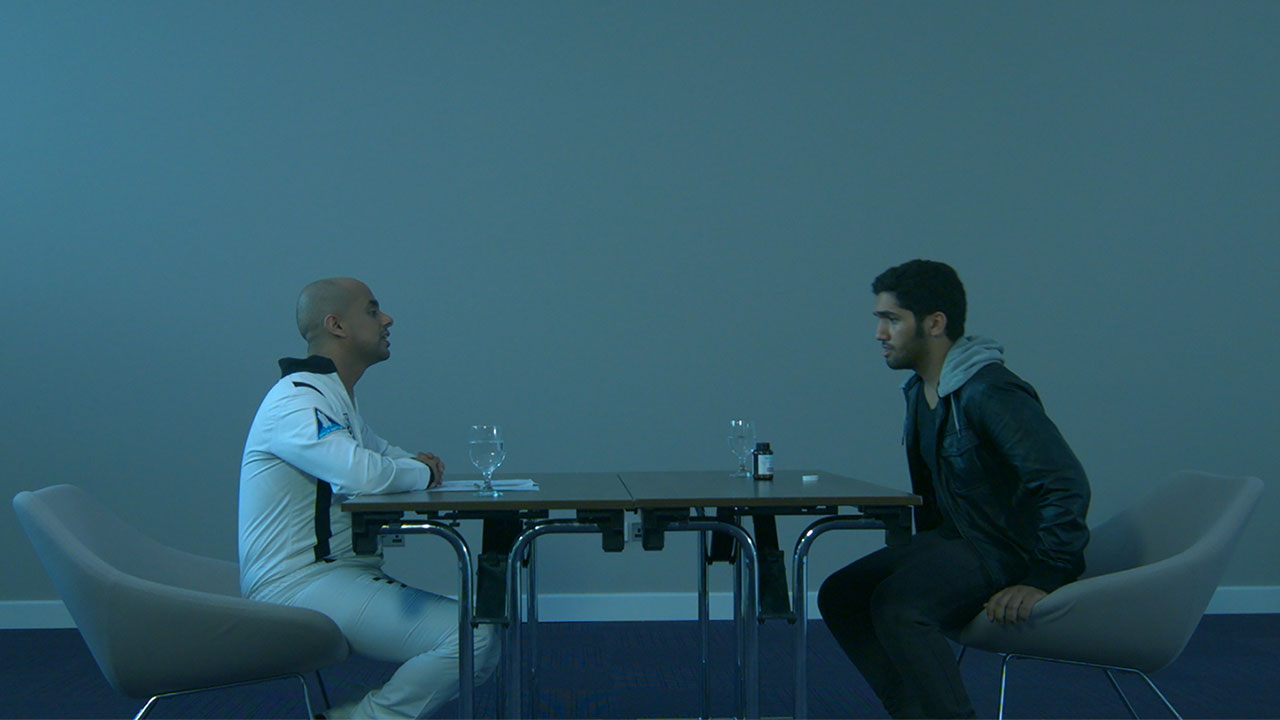 The Last Interview
Mohamed Al Hamadi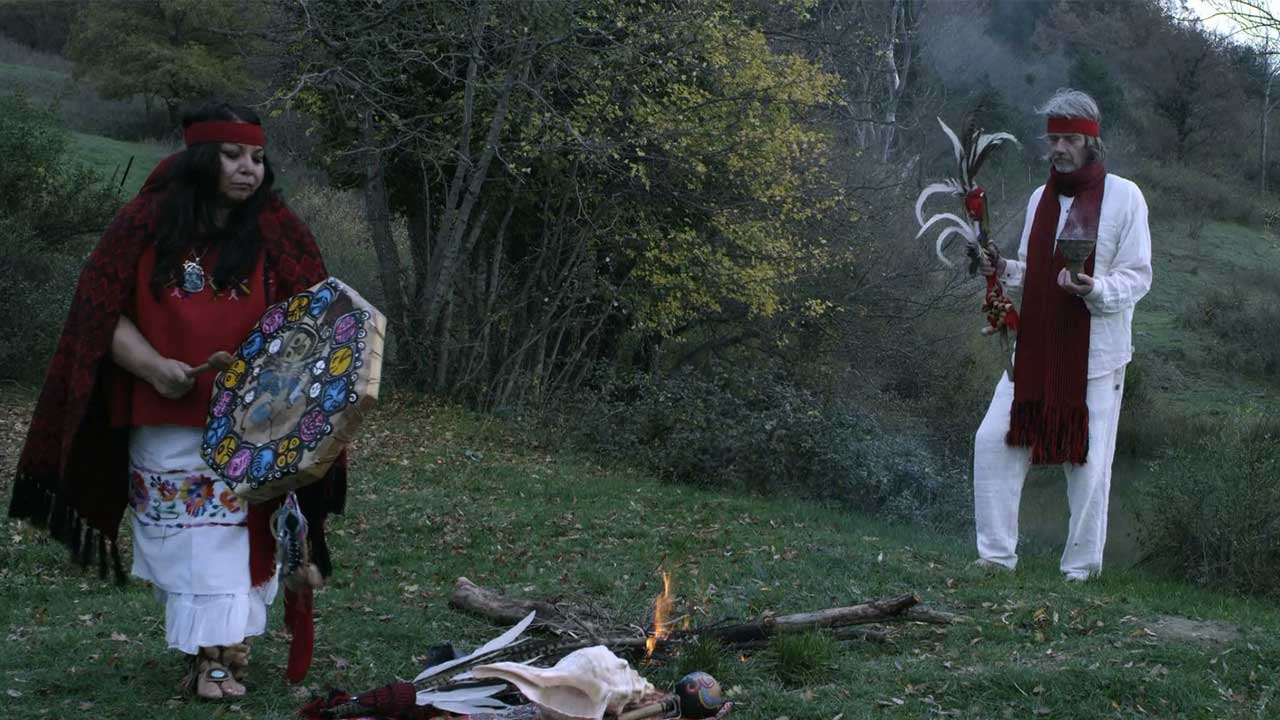 Peaks experience
Giulia Grossmann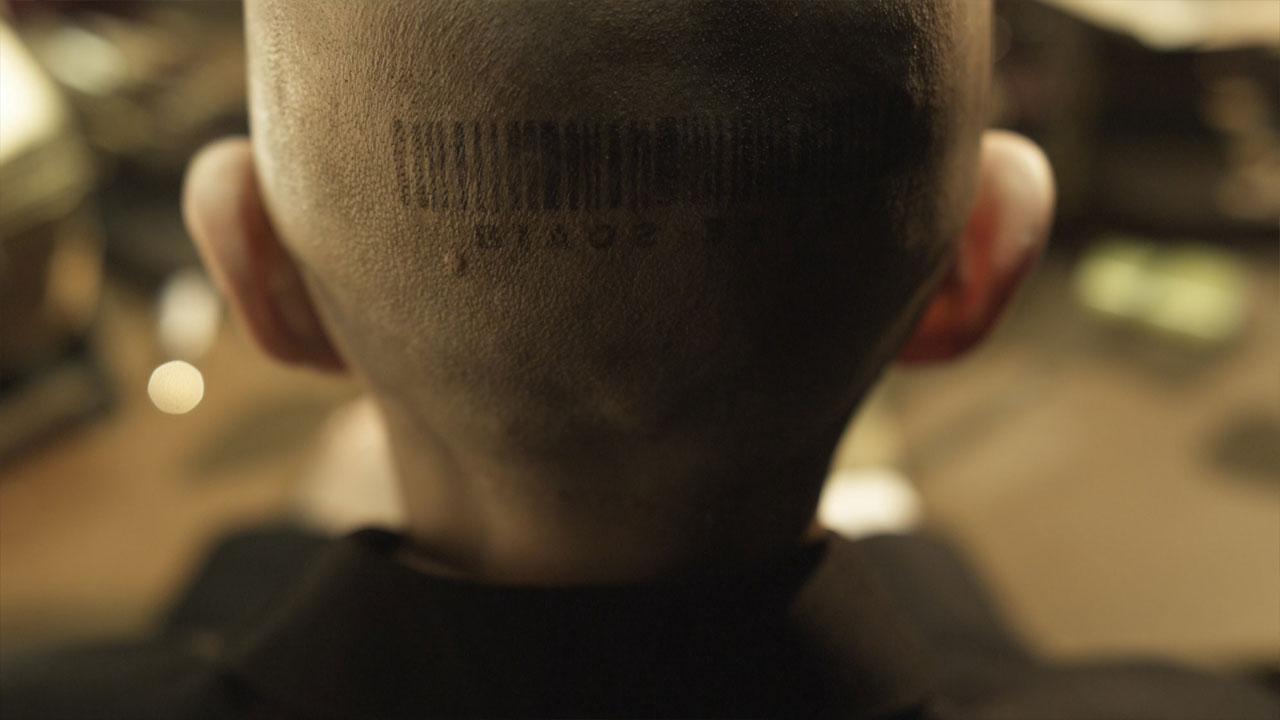 File Under Miscellaneous
Jeff Barnaby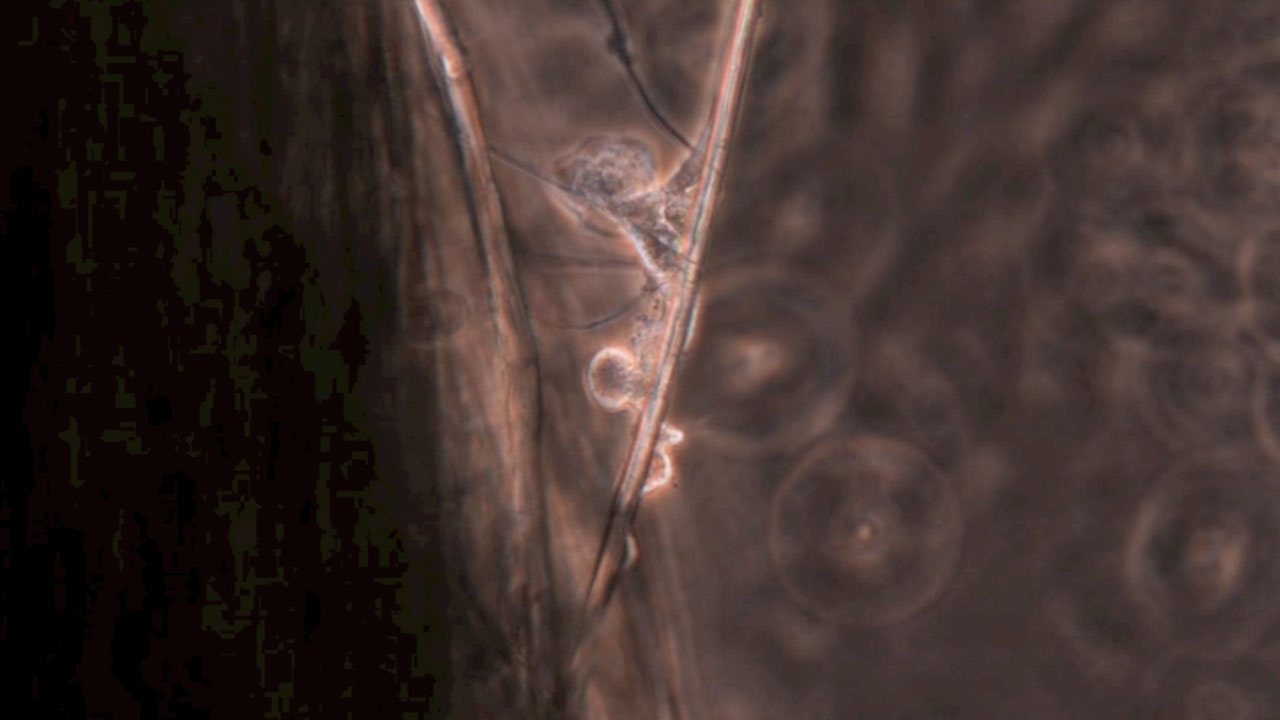 Aseptic Requiem (Requiem Aseptisé)
WhiteFeather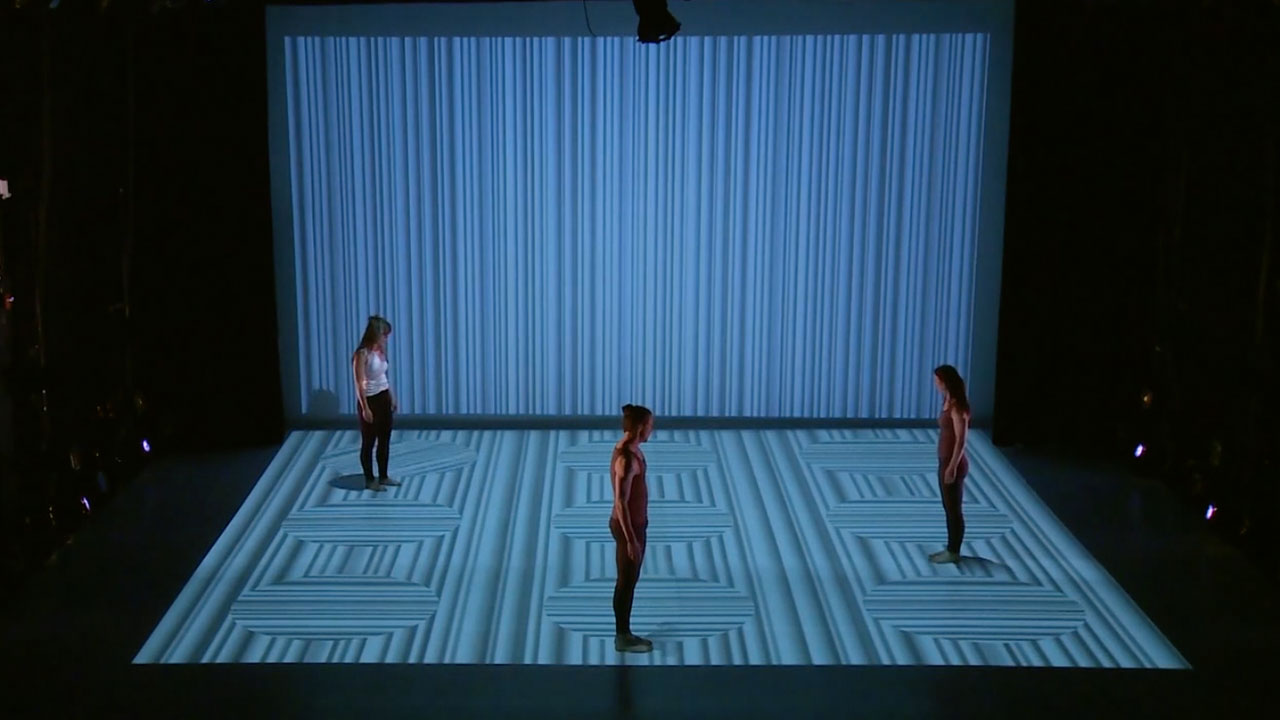 The Brain Piece (excerpts)
Jody Oberfelder,Eric Siegel,Nel Shelby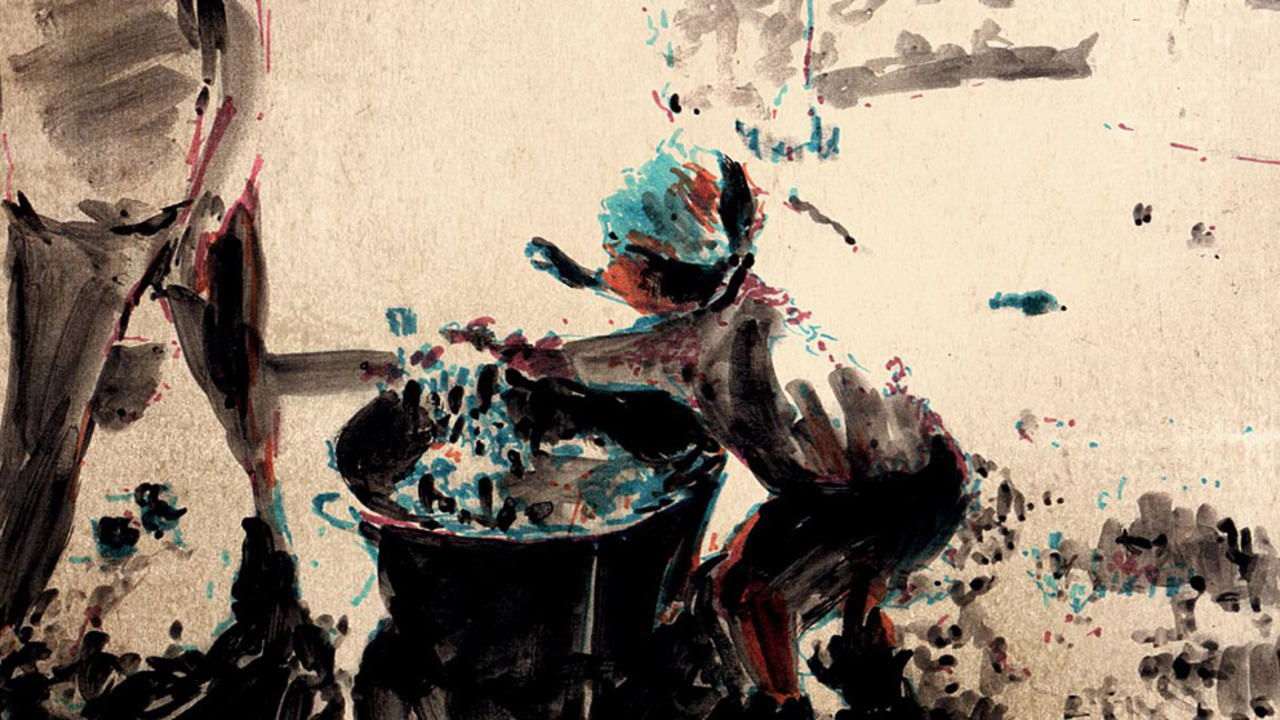 Paperbox
Zbigniew Heron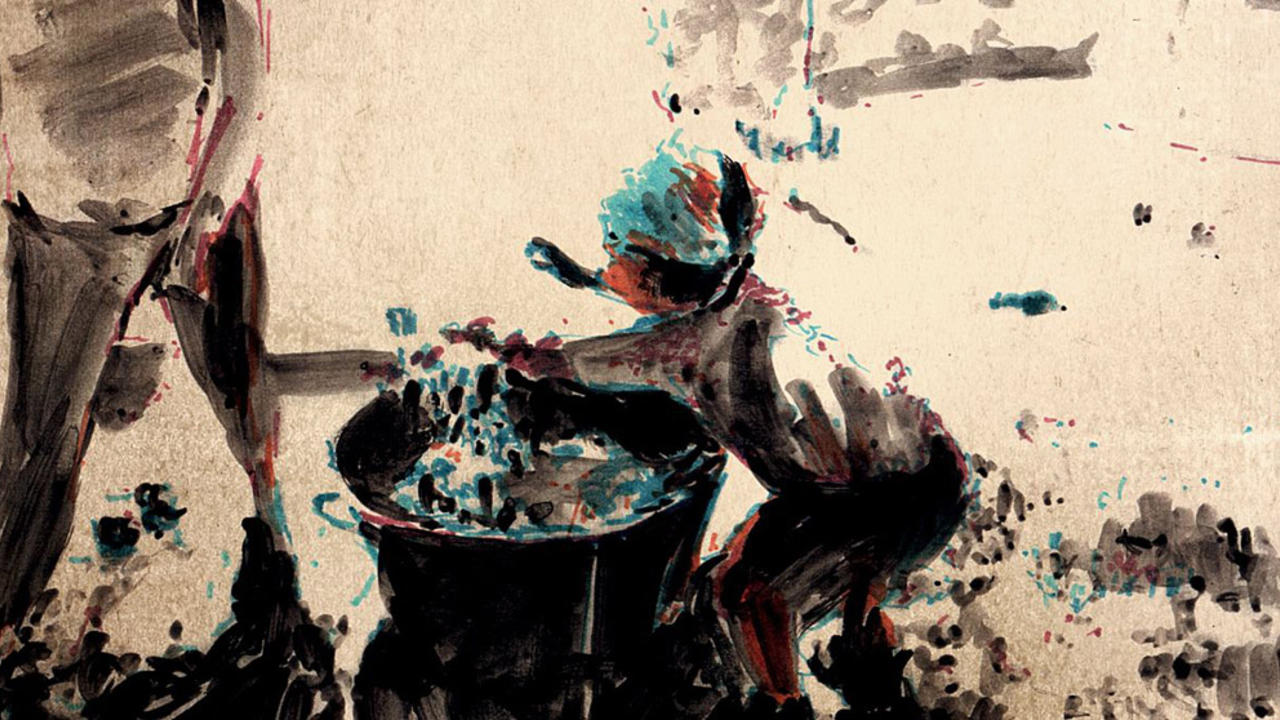 Paperbox
Zbigniew Heron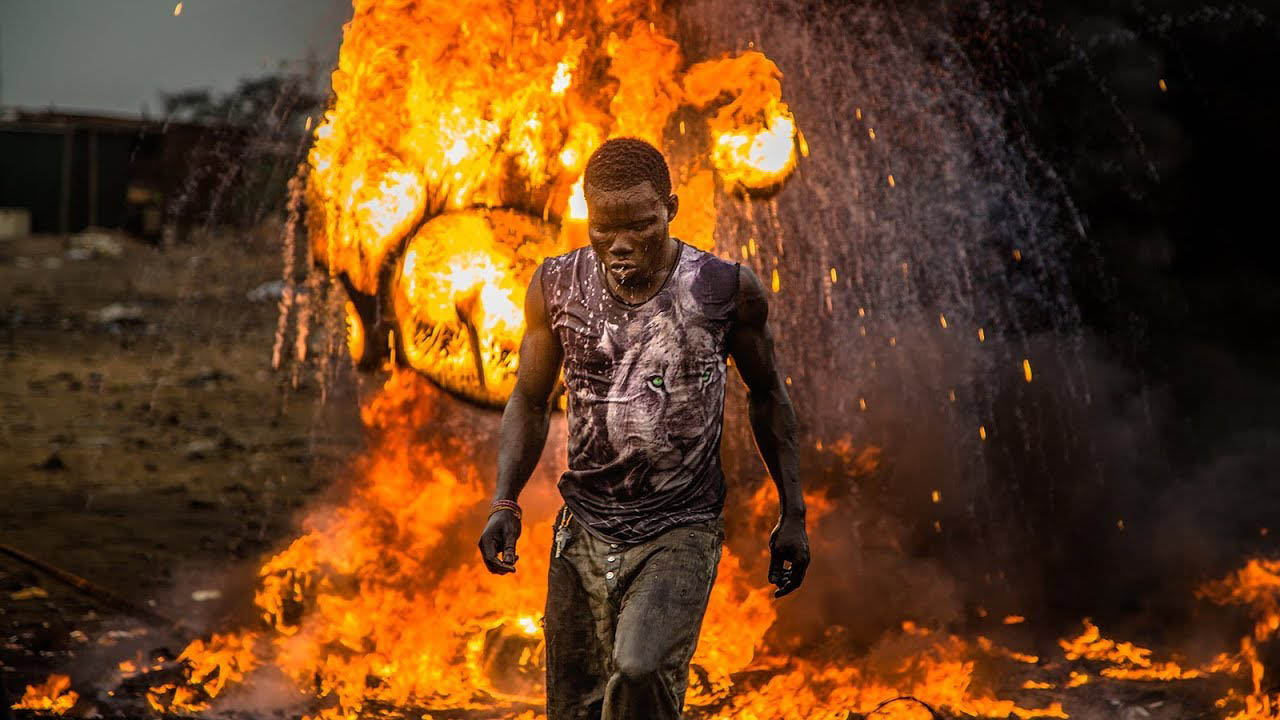 Welcome to Sodom
Christian Krönes, Florian Weigensame
The Waiting Room
Hend Fakhroo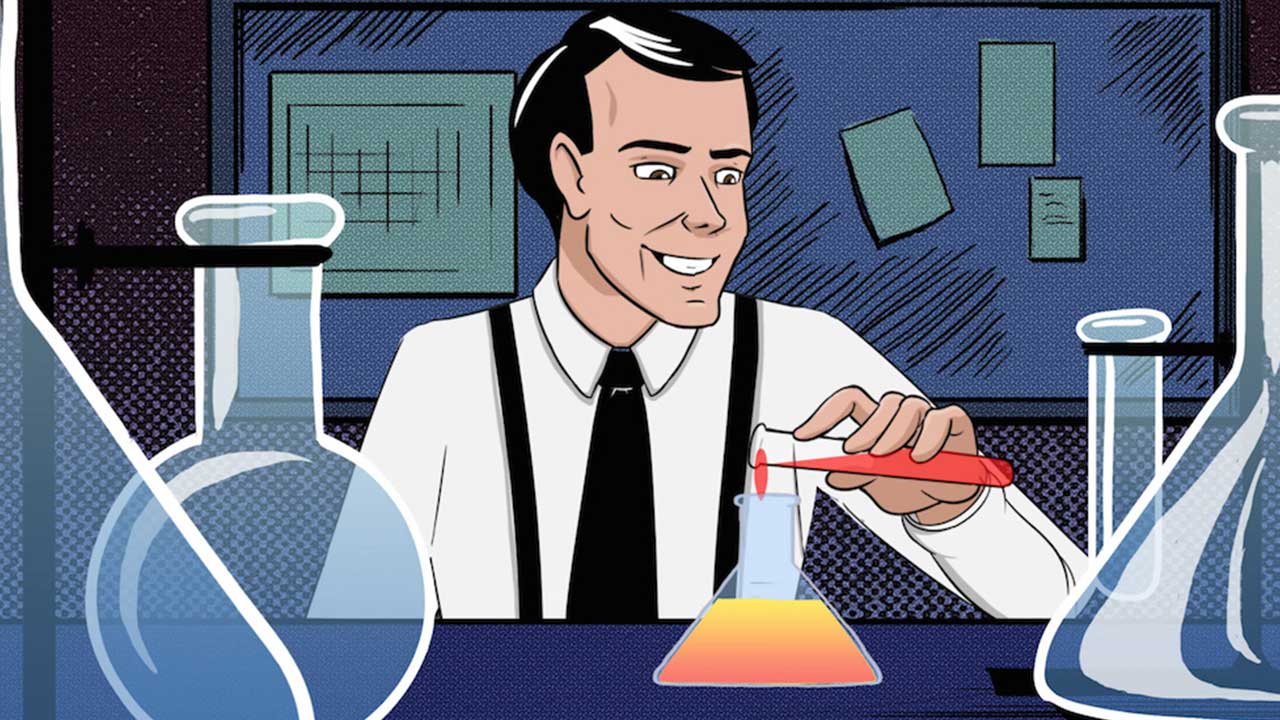 Just Add Water: The Story of the Amazing Live Sea-Monkeys
Penny Lane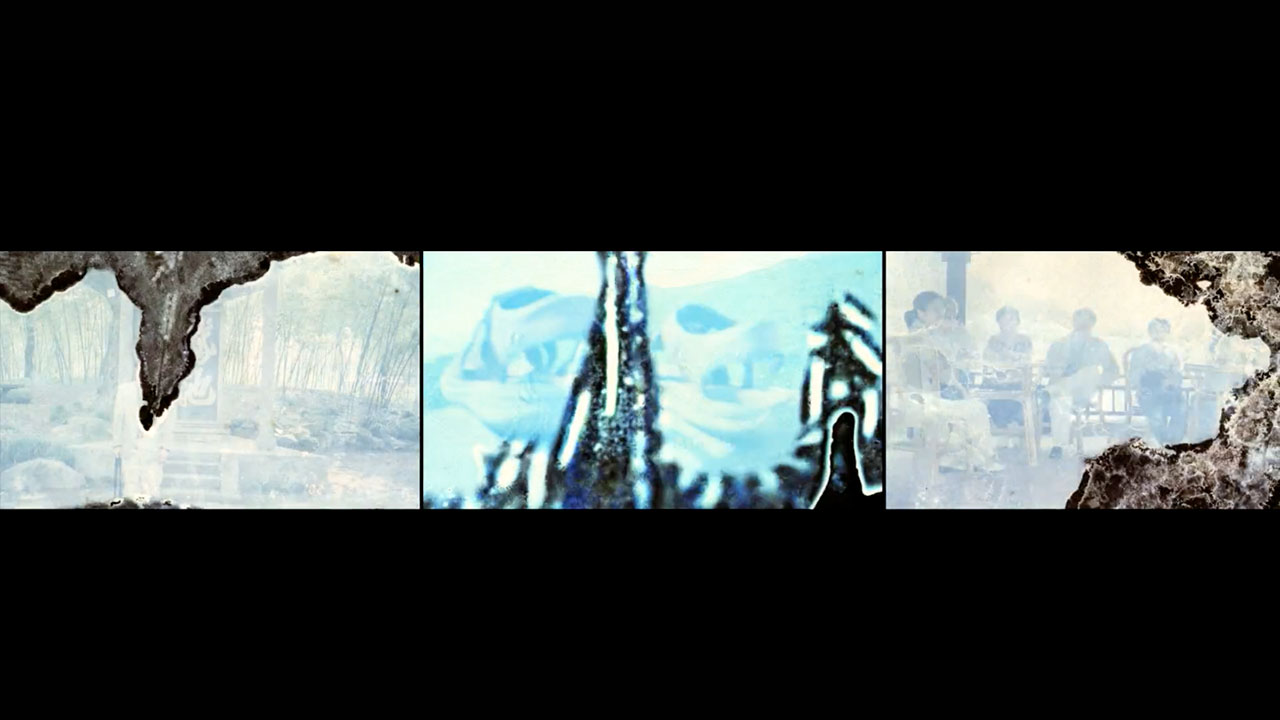 Recycled
Lei Lei
Lulu: Story of a Pearl
Shaikha Al Ameri,Mariam Khanji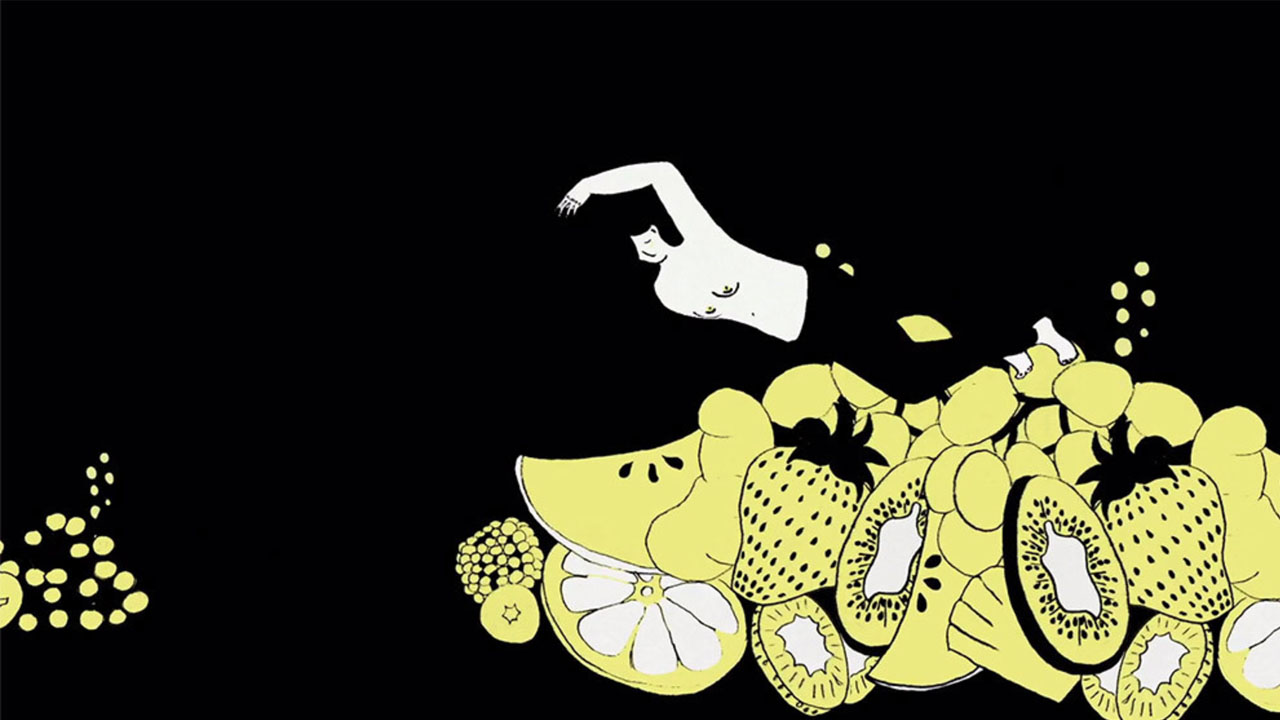 Amarillo
Ana Perez Lopez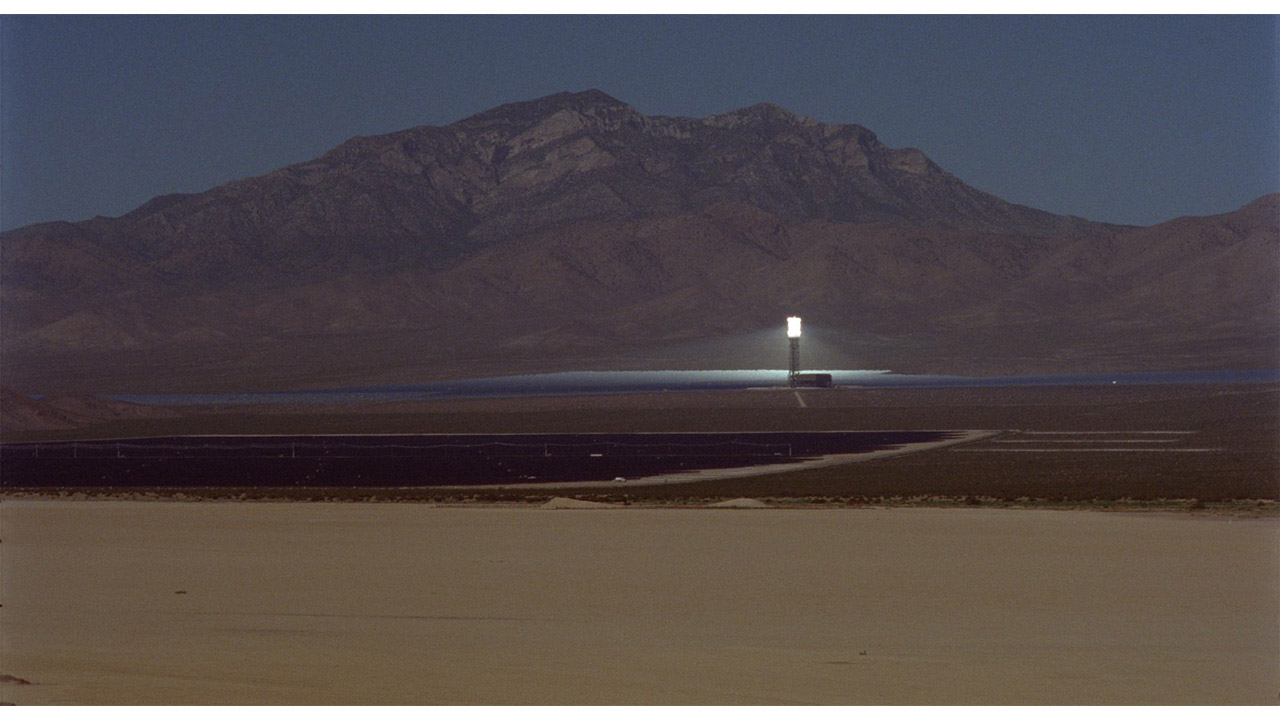 From Source To Poem
Rosa Barba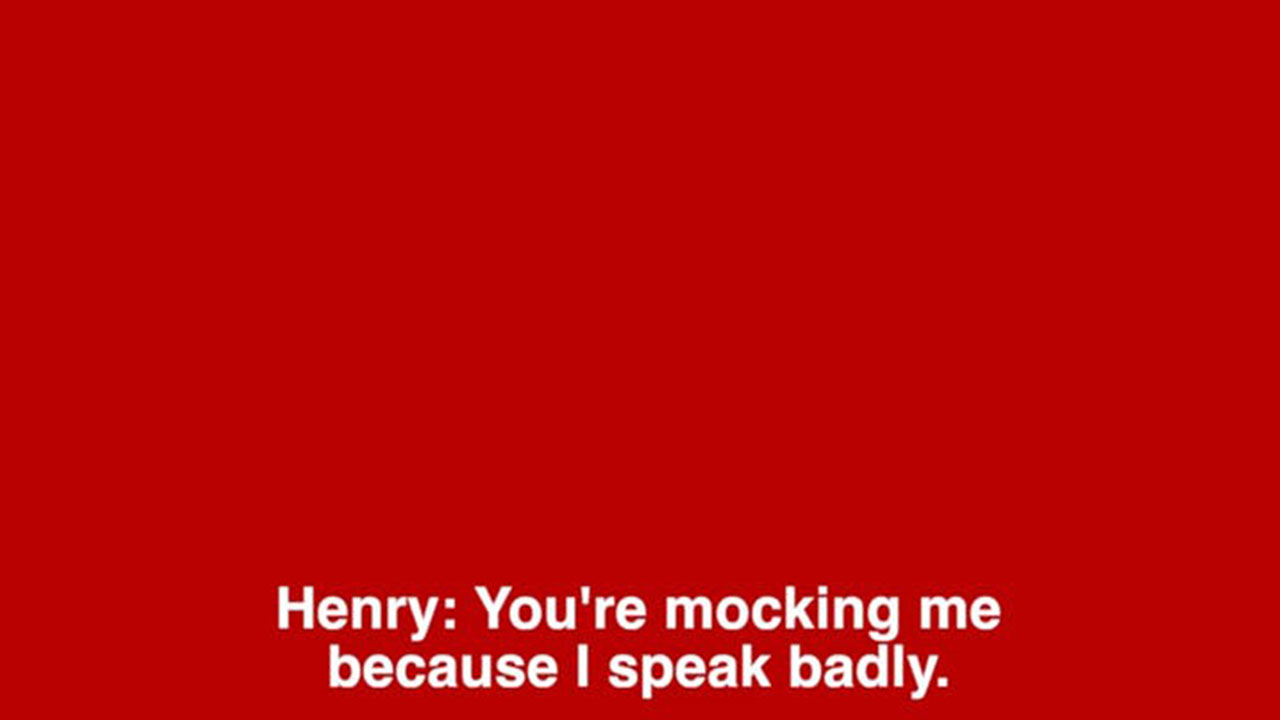 Wawa
Sky Hopinka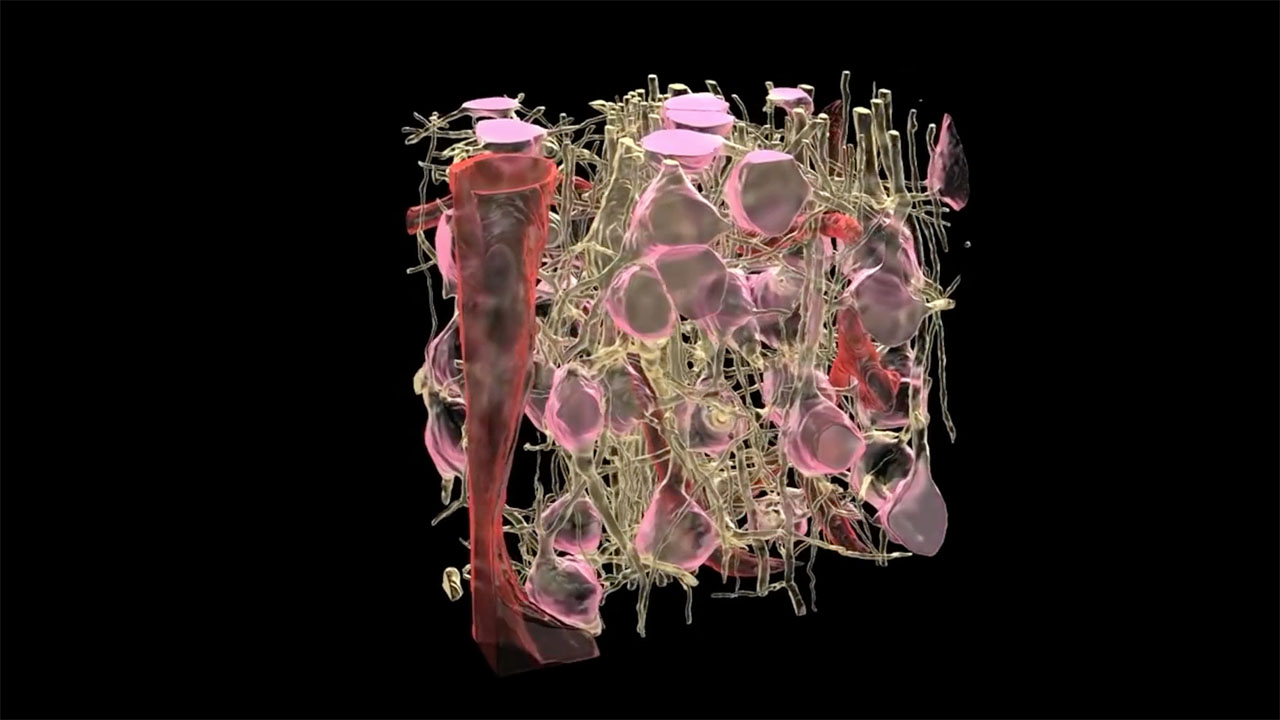 Four Winds
Geoffrey Pugen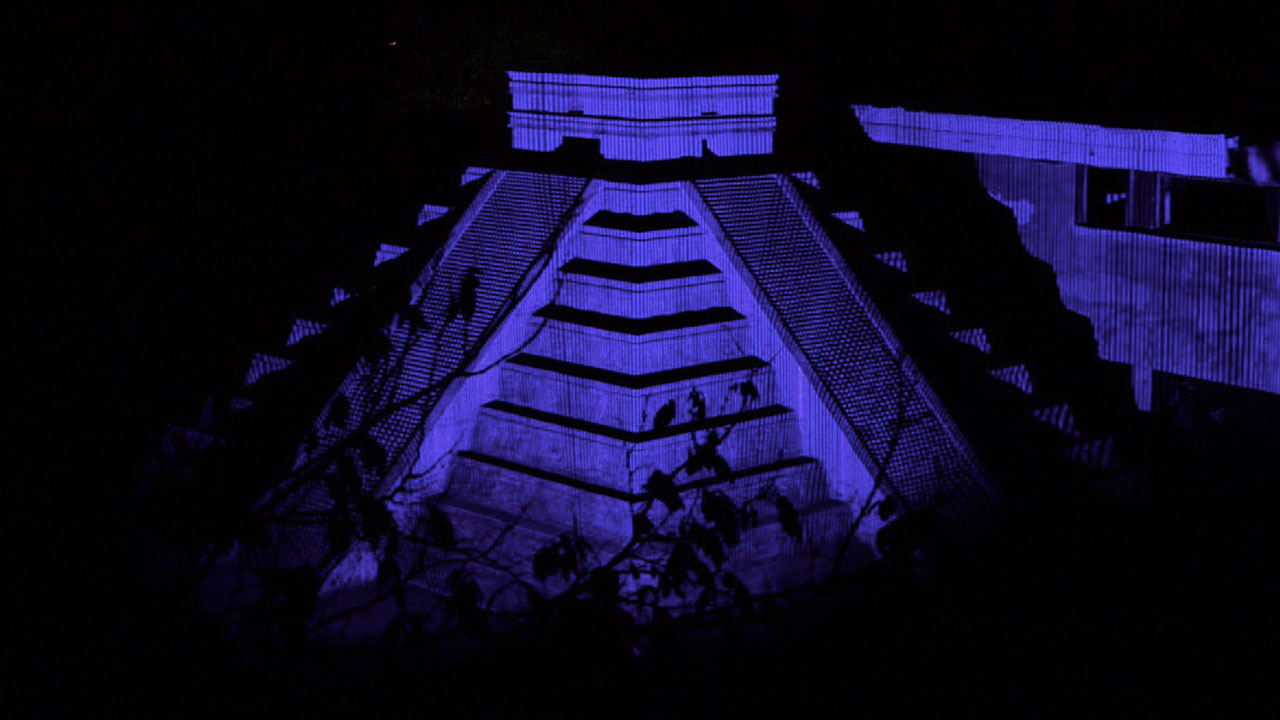 Ciudad Maya
Andrés Padilla Domene
Sami Blood
Amanda Kernell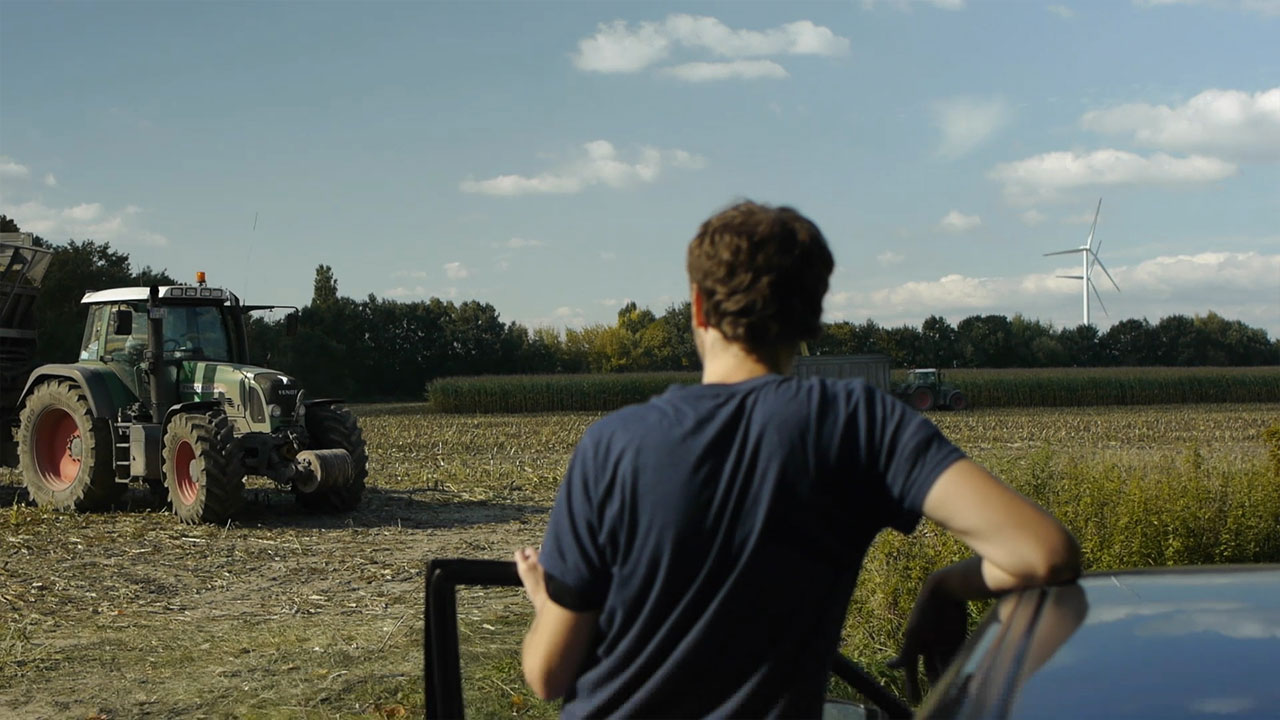 Undune
Dennis Raetzel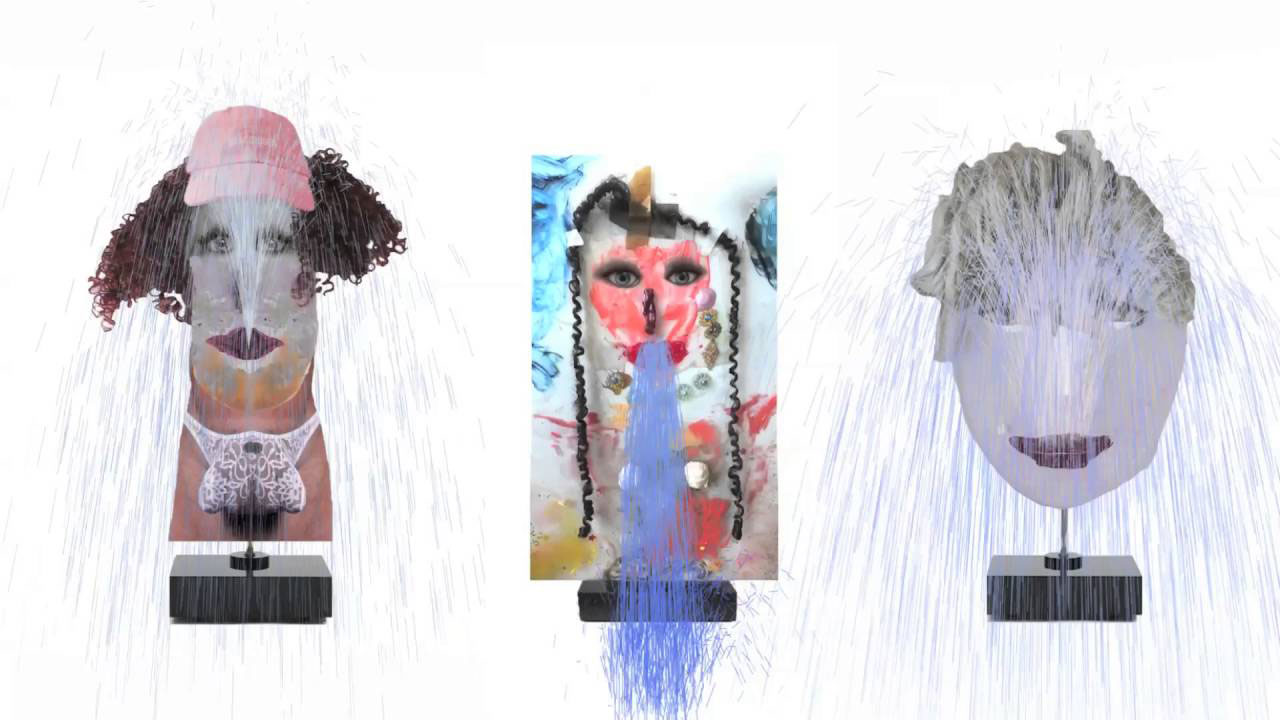 Turing, The Apple, My Father, Eve & I
Fabienne Audéoud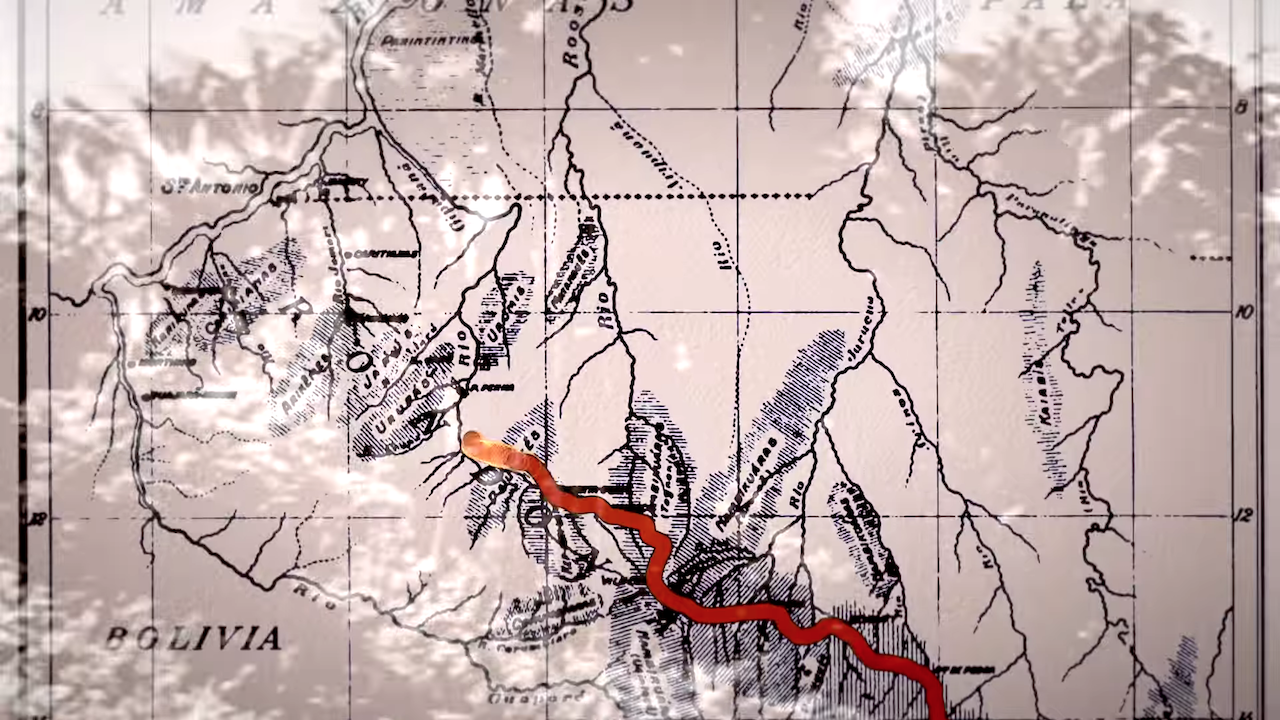 Ciência para criar uma nação (Science to Build a Nation)
Diana Zatz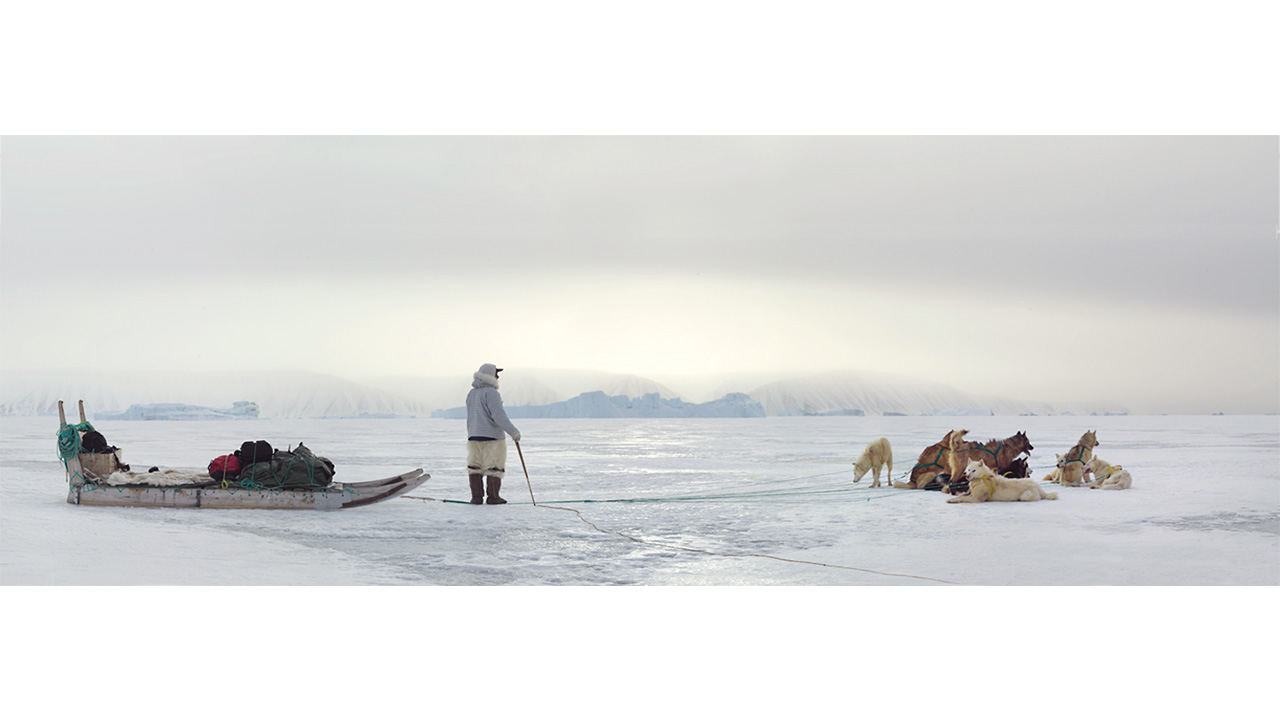 SILA
Corina Gamma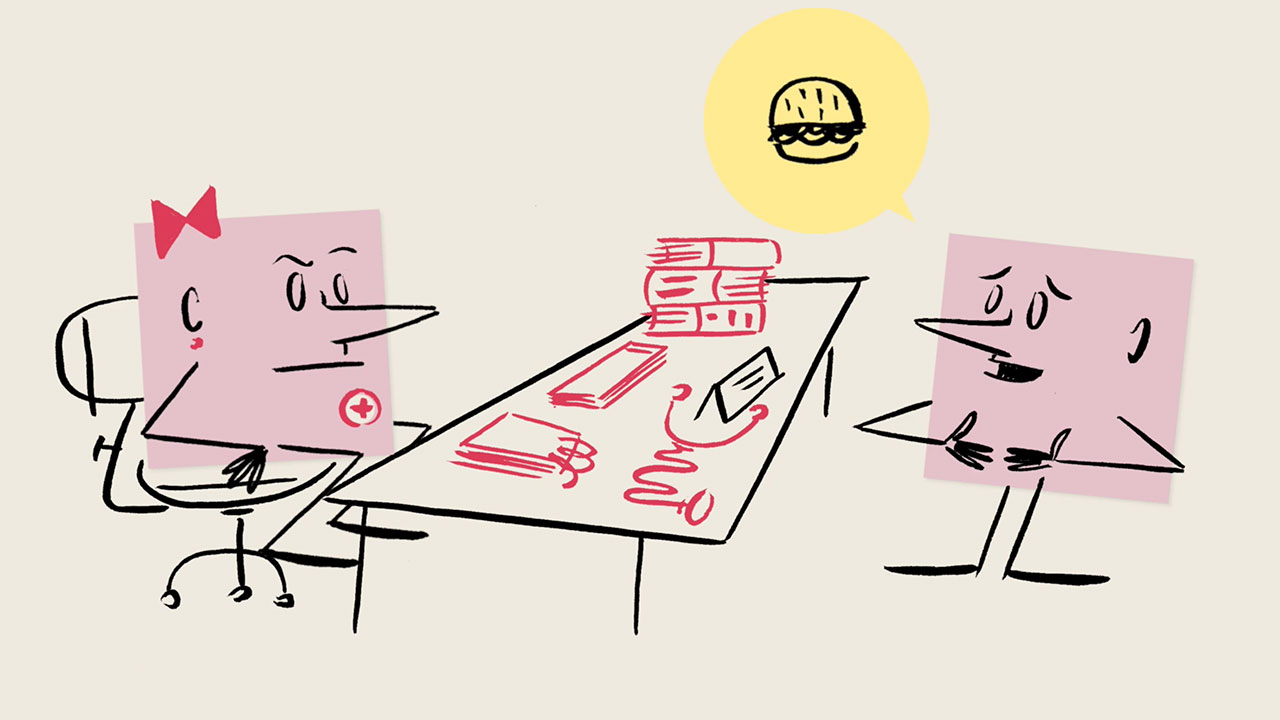 Animated Science: Nutrition
Luis Perez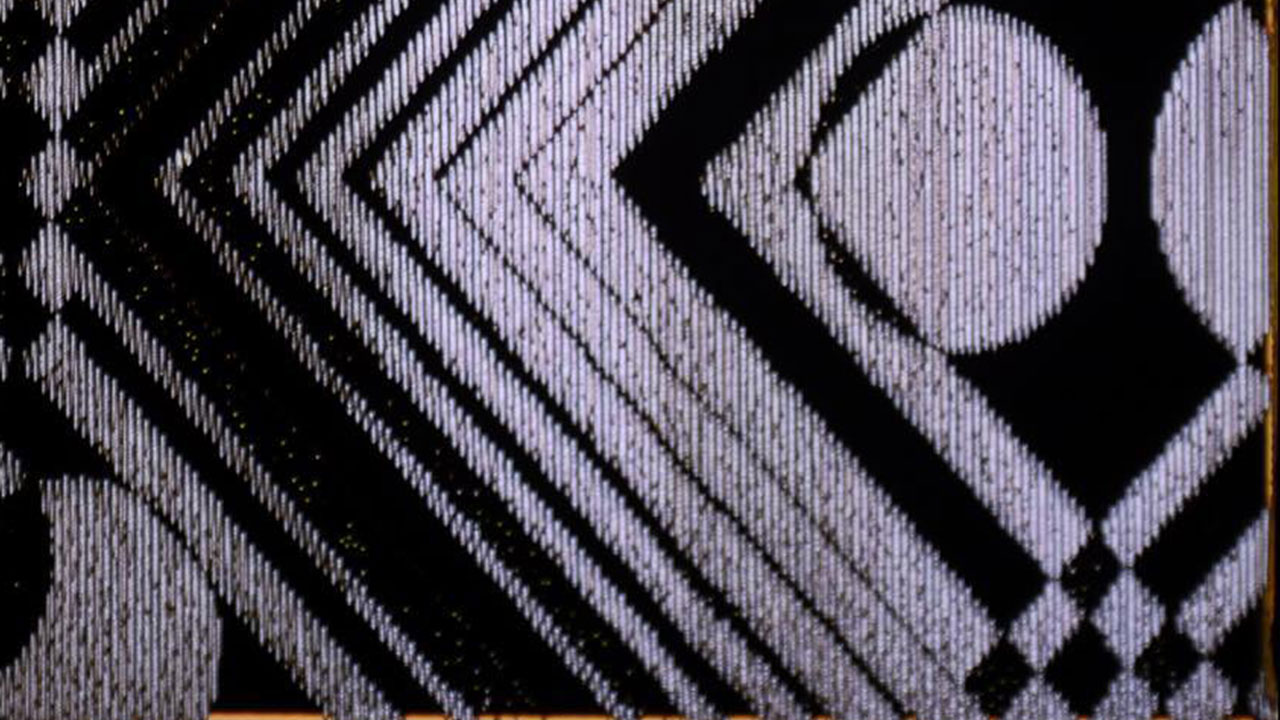 Quimtai
Camilo Colmenares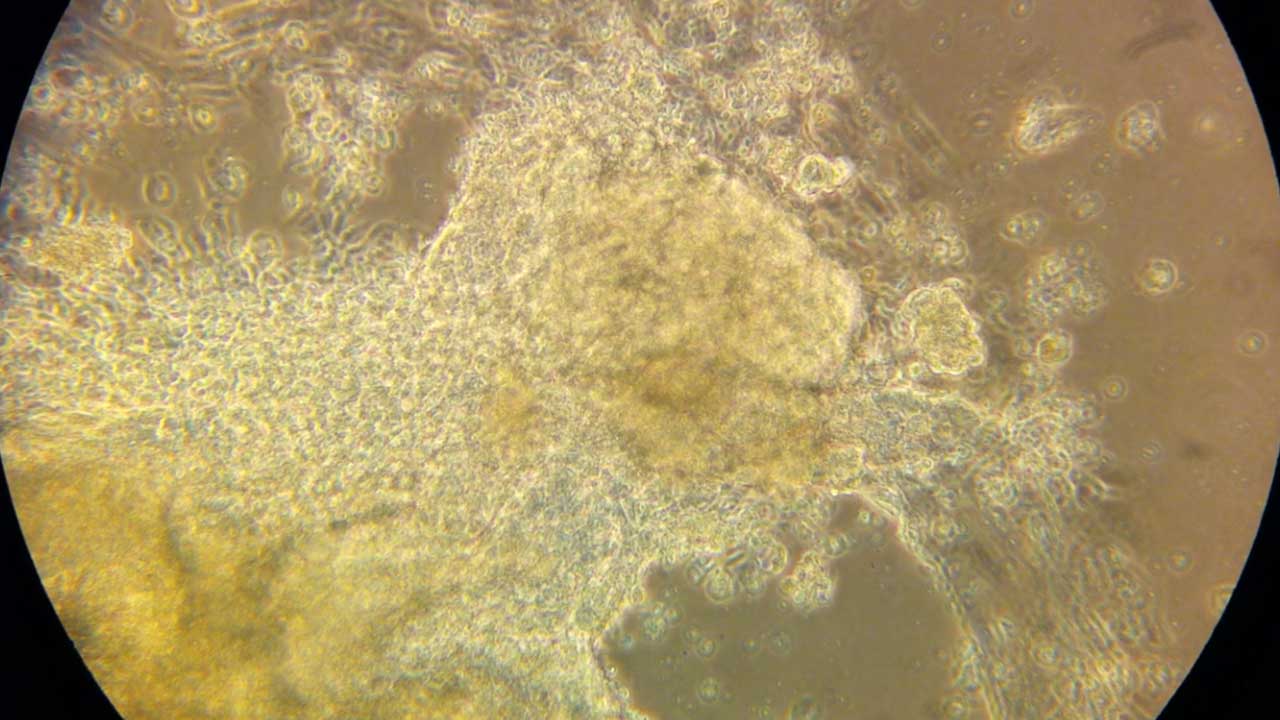 A dish of beating heart cells differentiated from embryonic stem cells
Du Cheng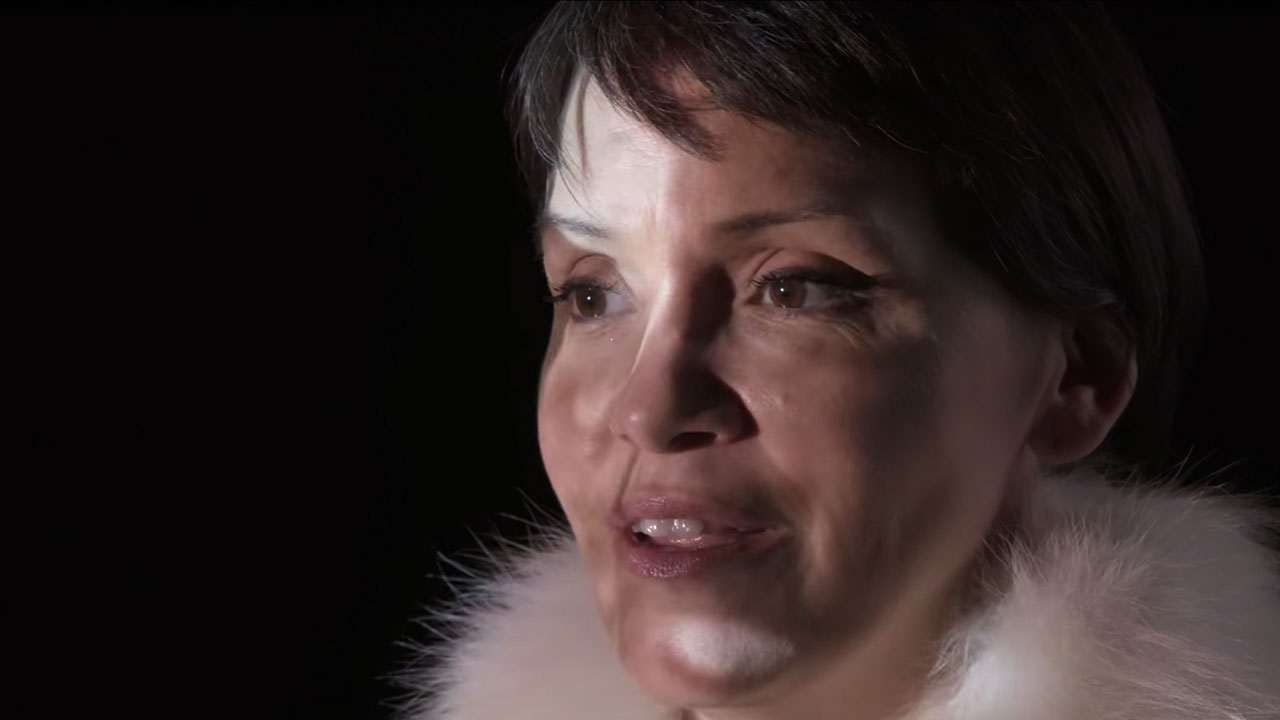 Breaths
Nyla Innuksuk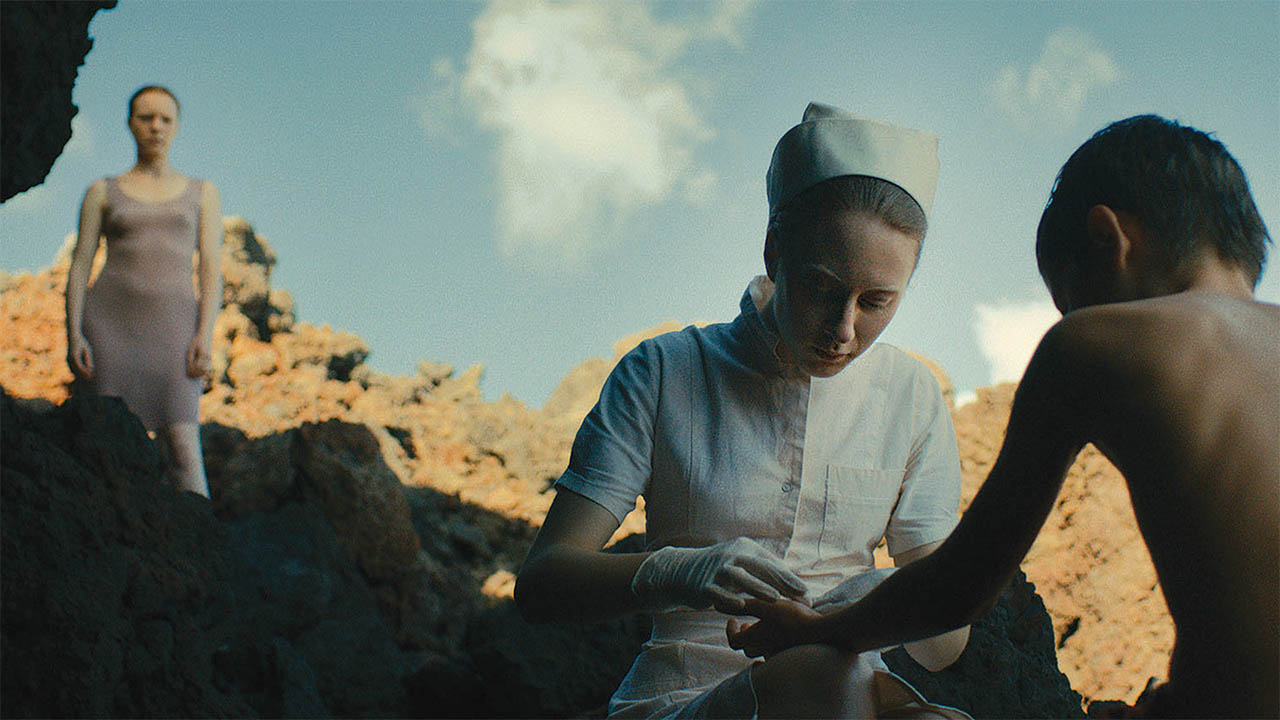 Evolution
Lucile Hadžihalilović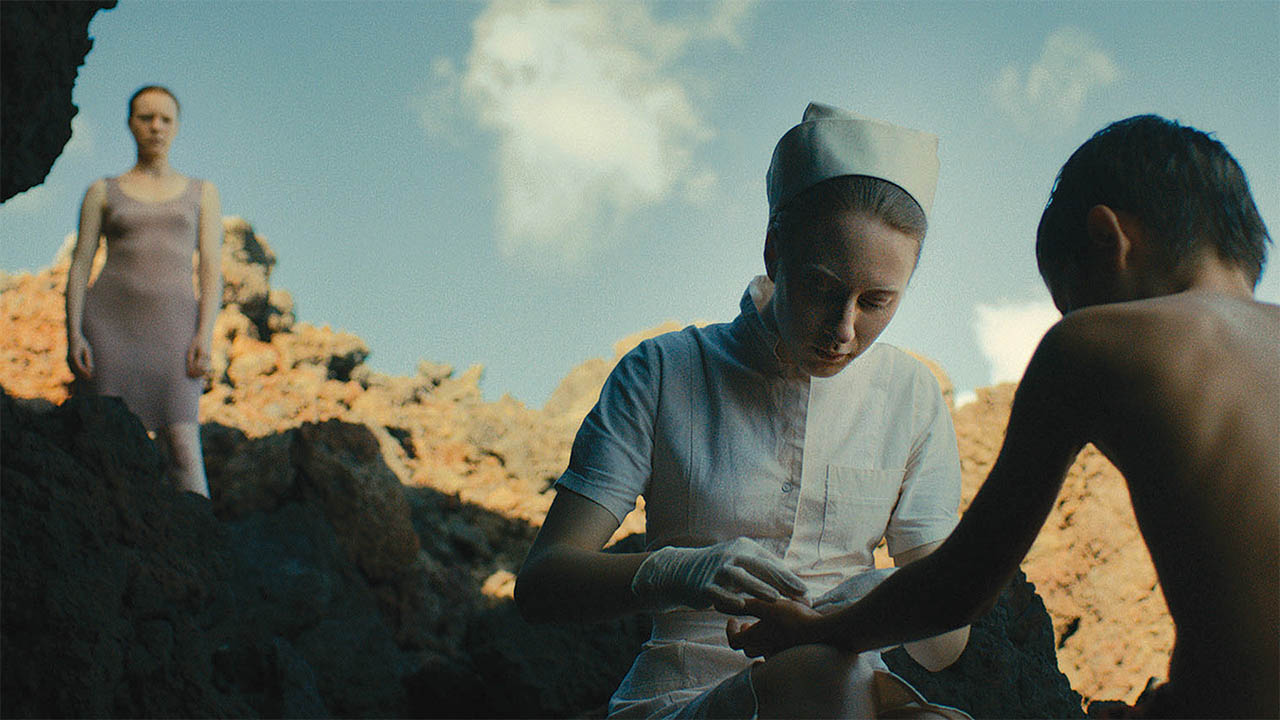 Evolution
Lucile Hadžihalilović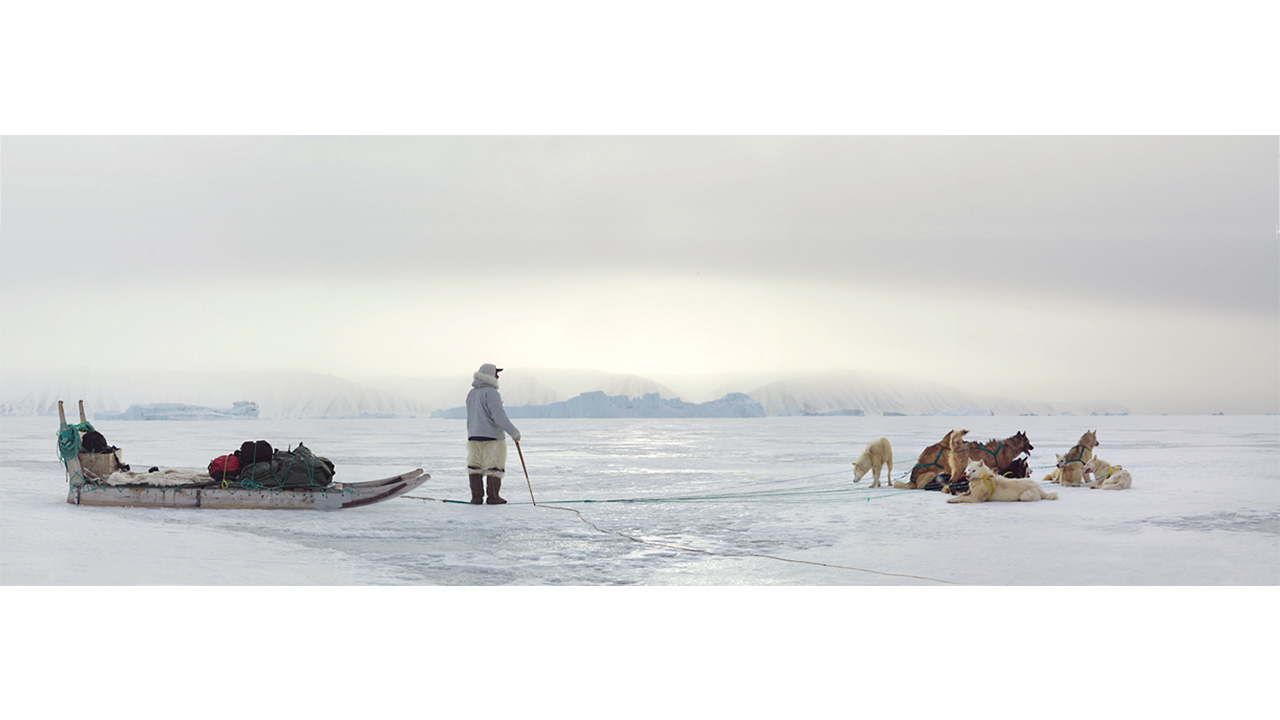 SILA
Corina Gamma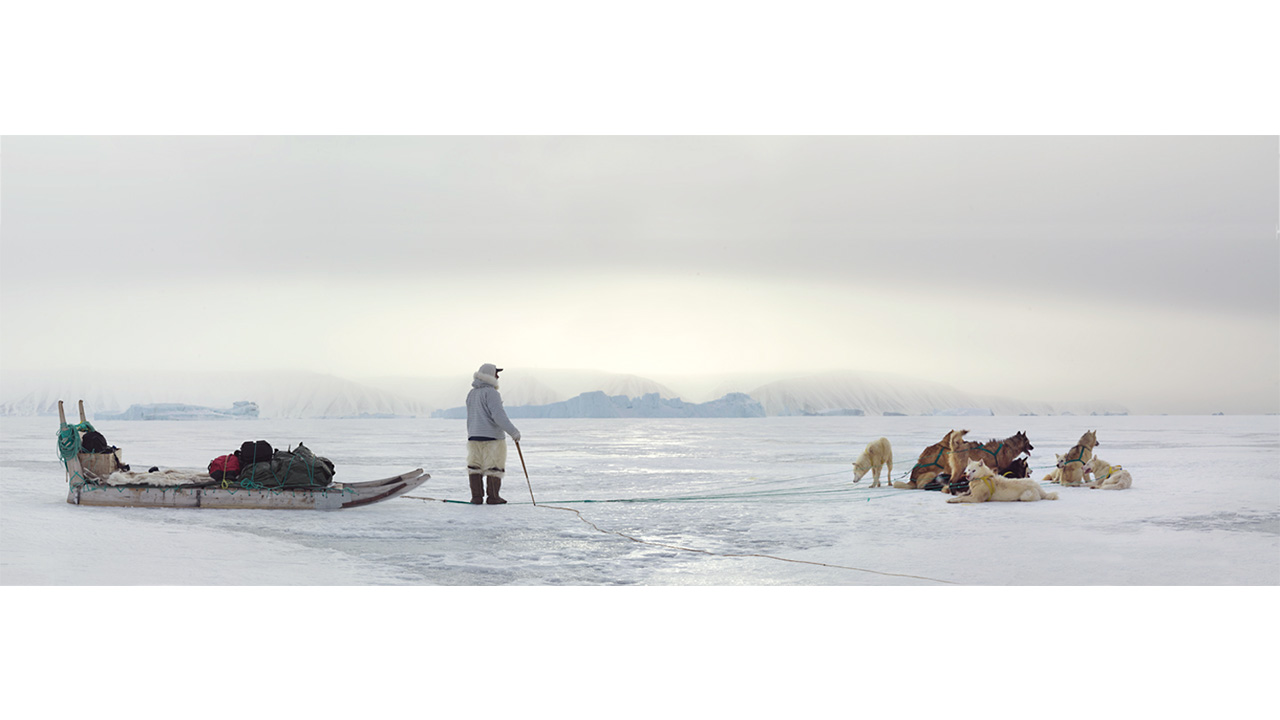 SILA
Corina Gamma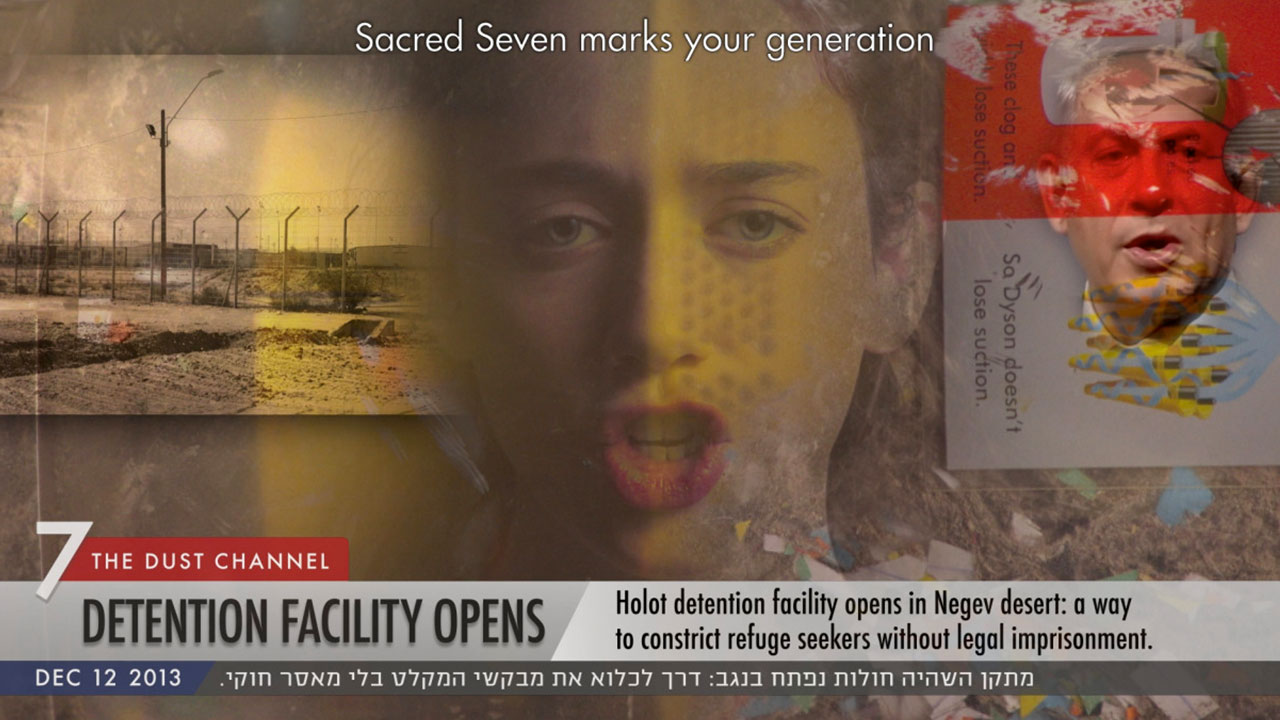 The Dust Channel
Roee Rosen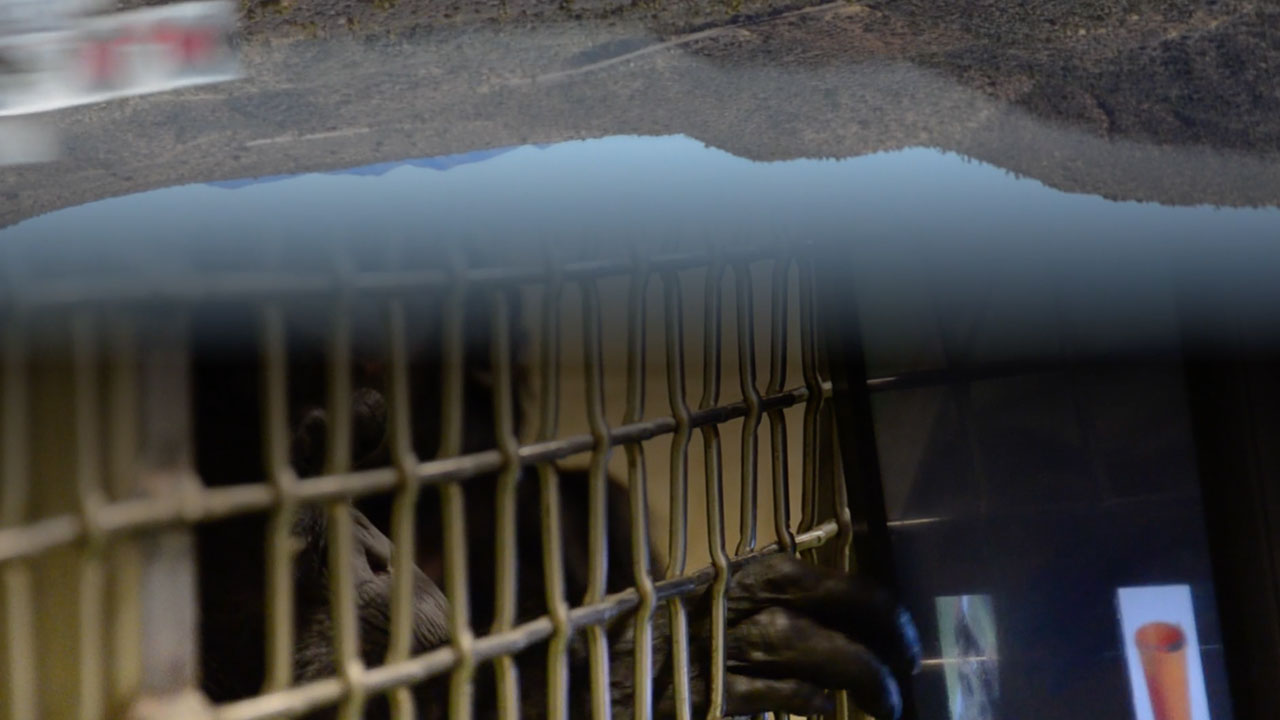 Automorphic
Erin Espelie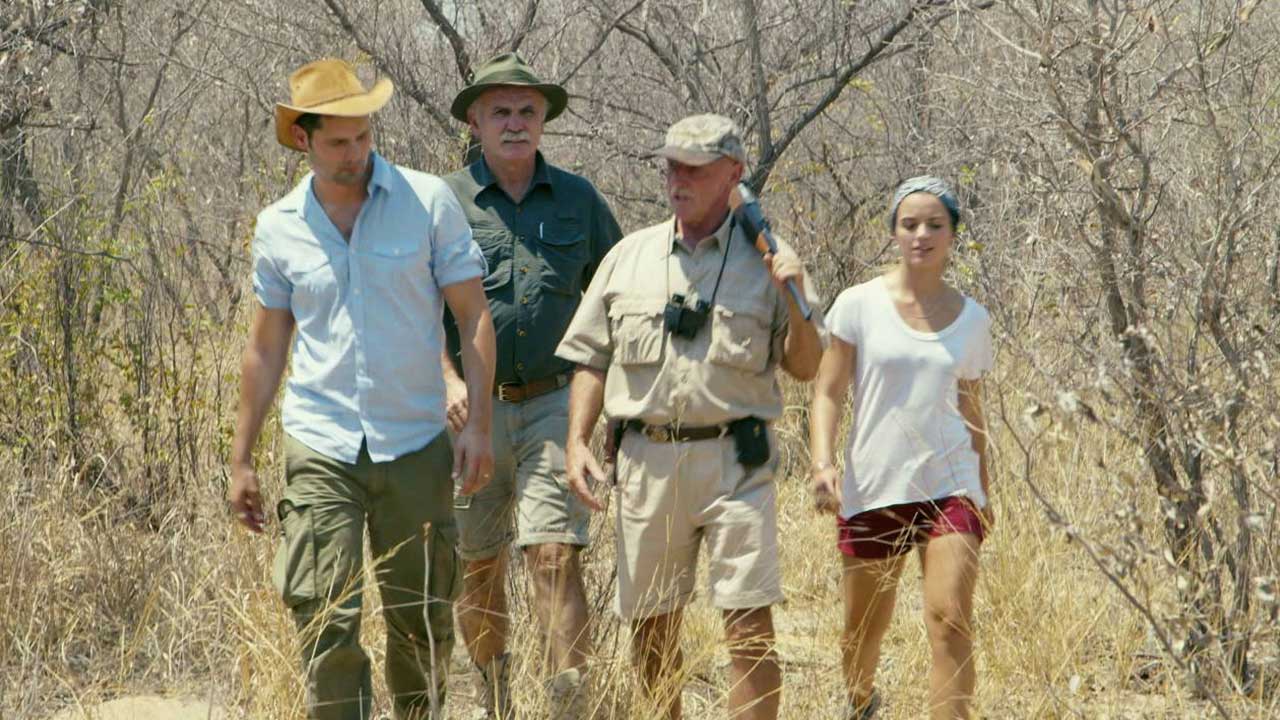 In Search of Lost Future
Luis Quevedo,Alfonso Par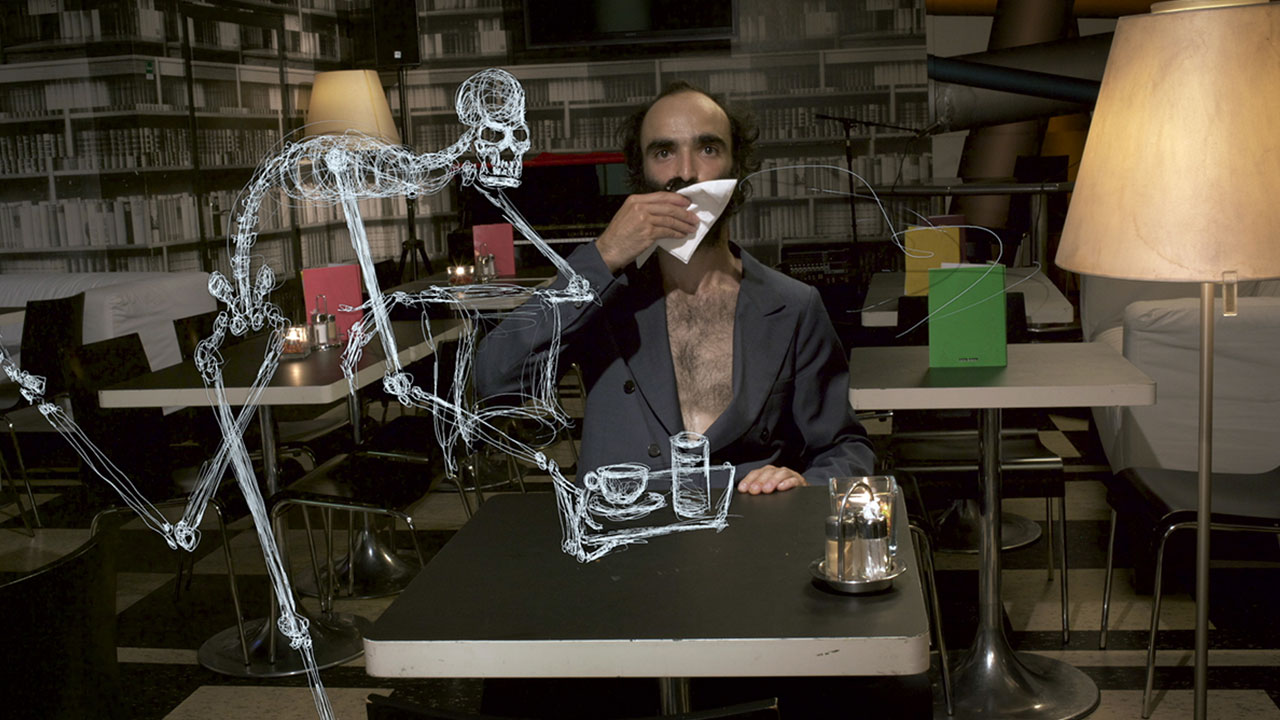 Dead Reckoning
Paul Wenniger,Susan Yong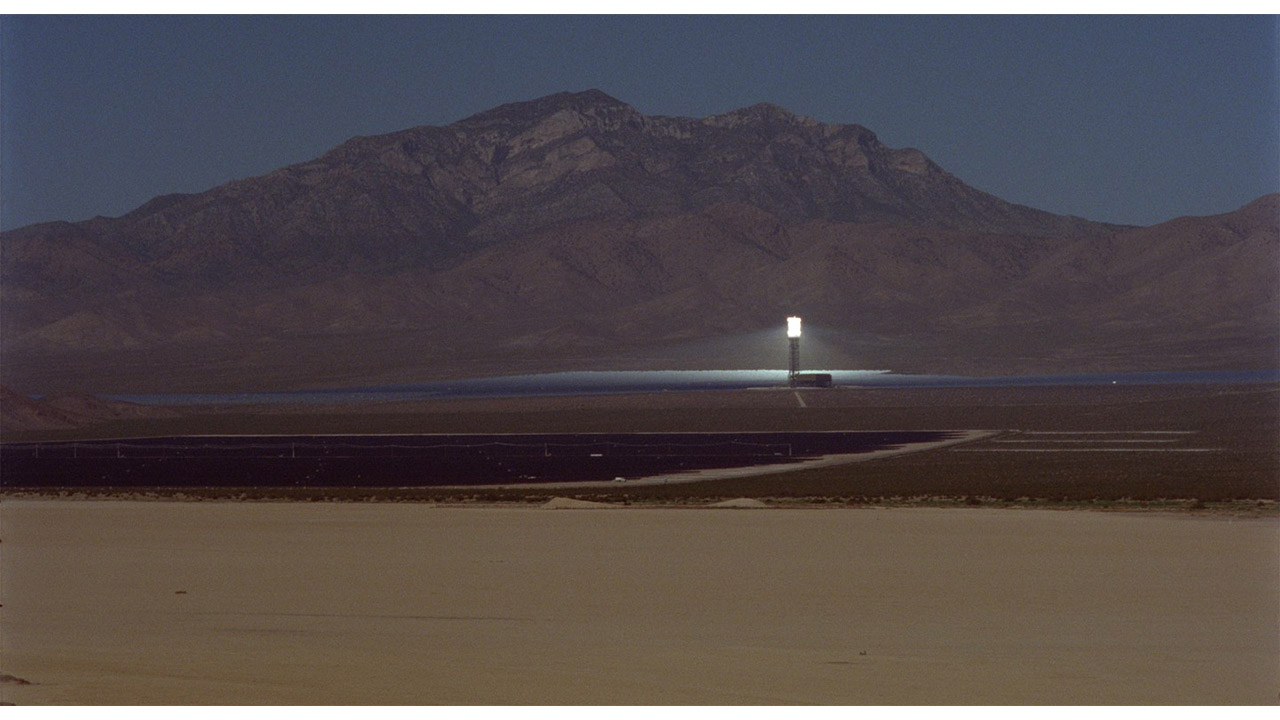 From Source To Poem
Rosa Barba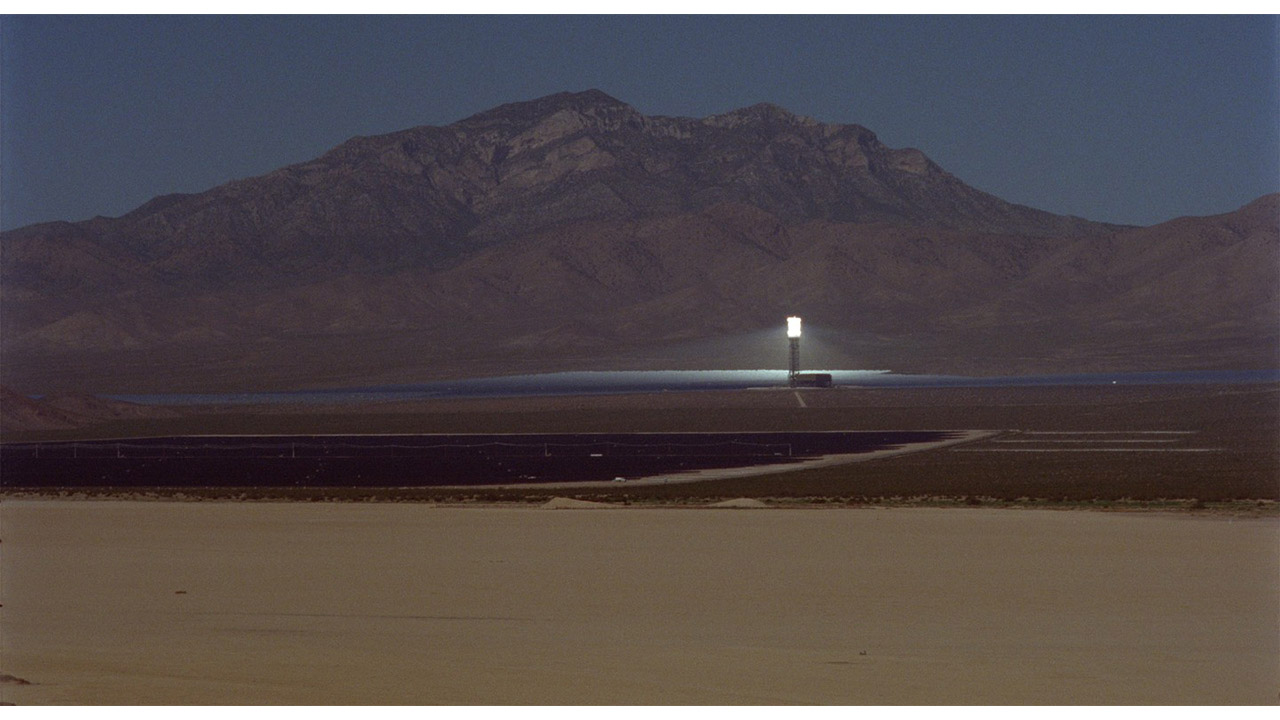 From Source To Poem
Rosa Barba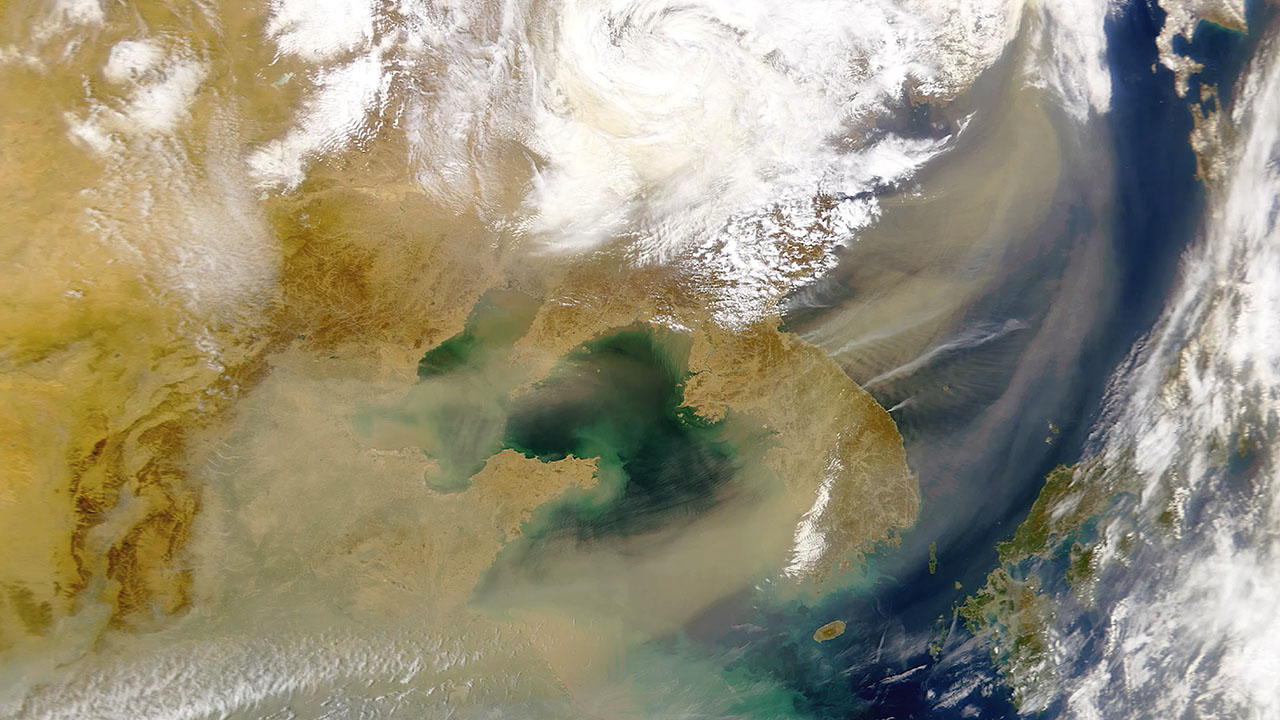 Wind Should be Heard Not Seen
Claire Sanford
Mama Qota
Marianne Asher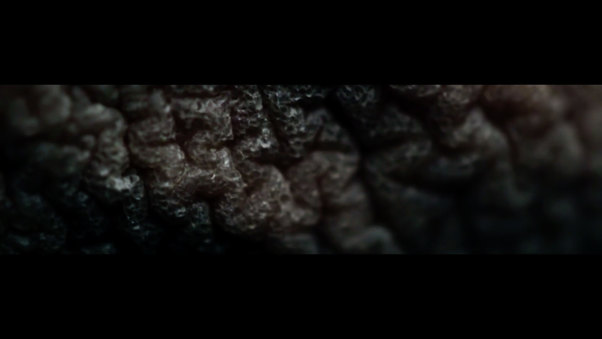 Limbic
Manfred Borsch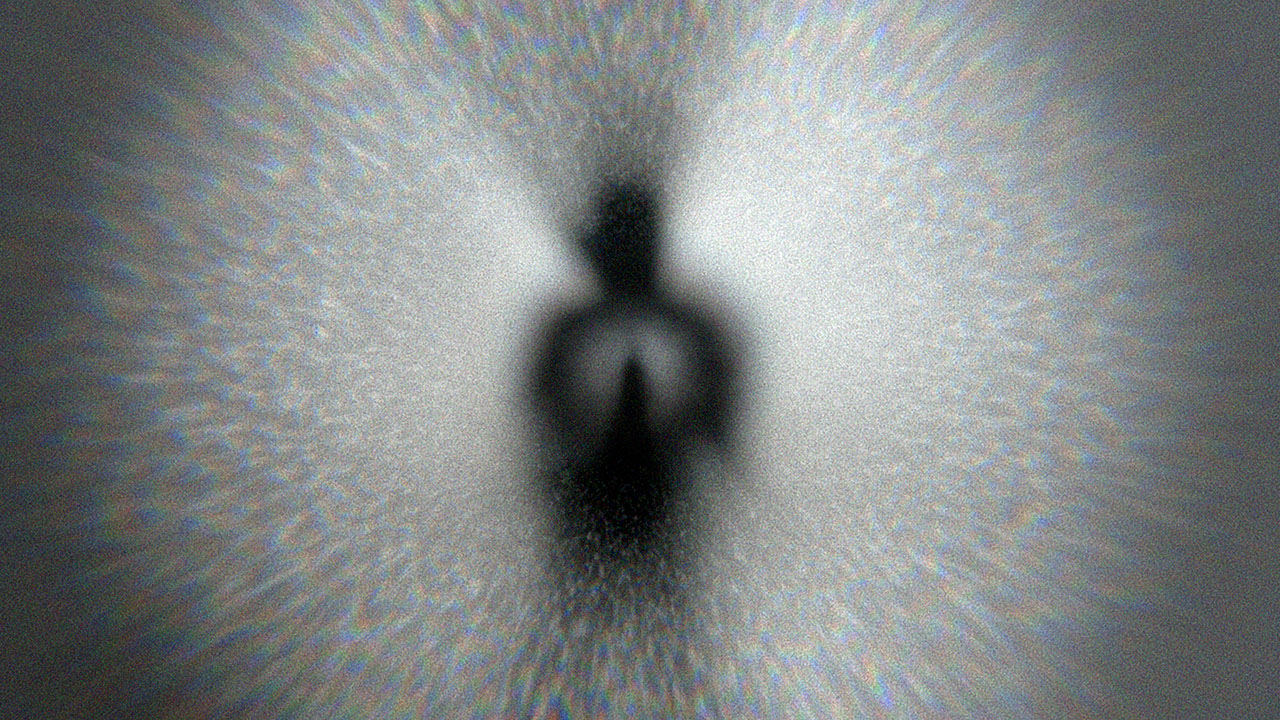 Umbra
Johannes Krell, Florian Fischer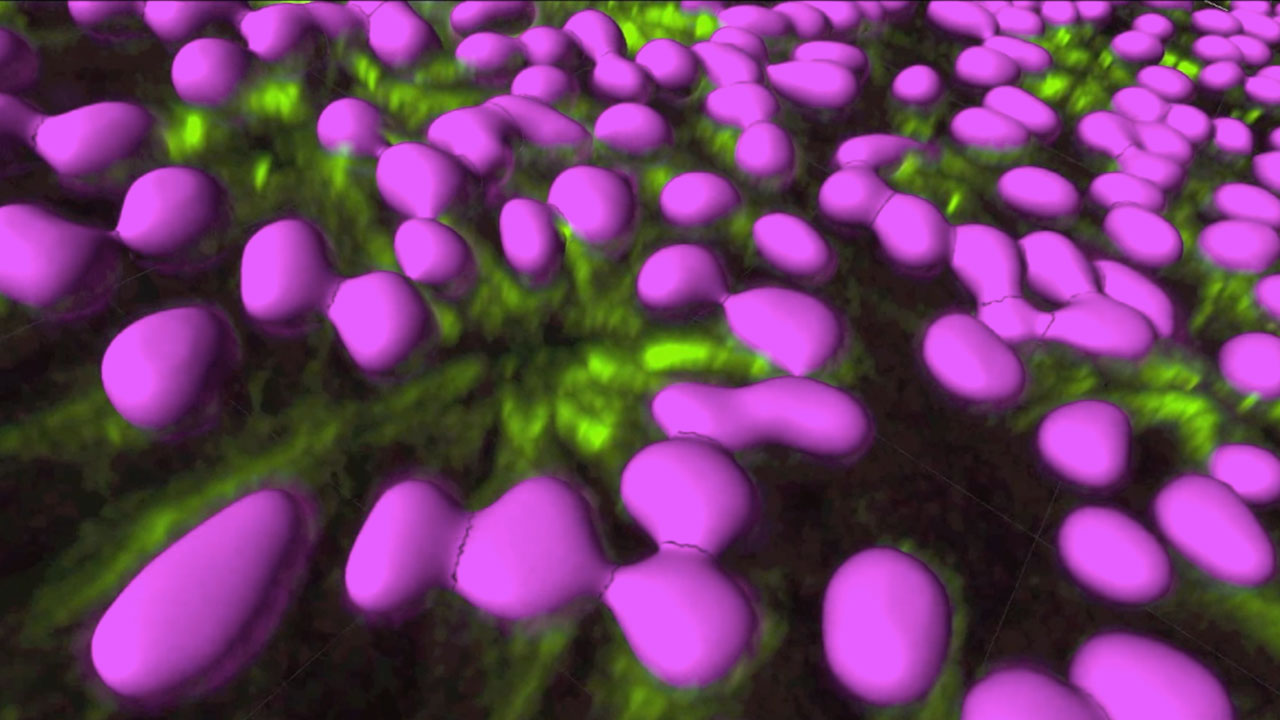 Undifferentiated pluripotent human embryonic stem cells (100X)
Gist Croft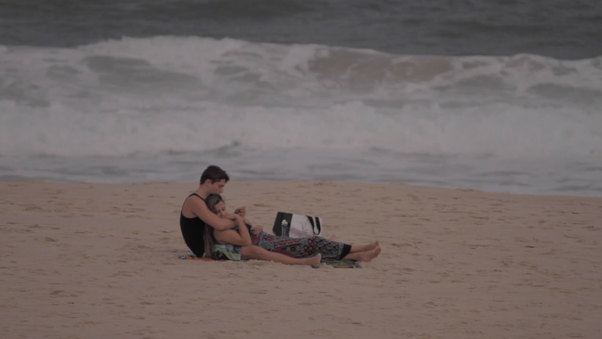 Field Work Brazil: Amor
Alexis Gambis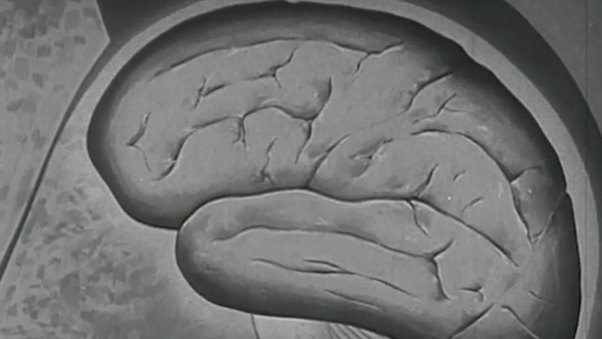 Field Work - World Cup: Kinetic
Alexis Gambis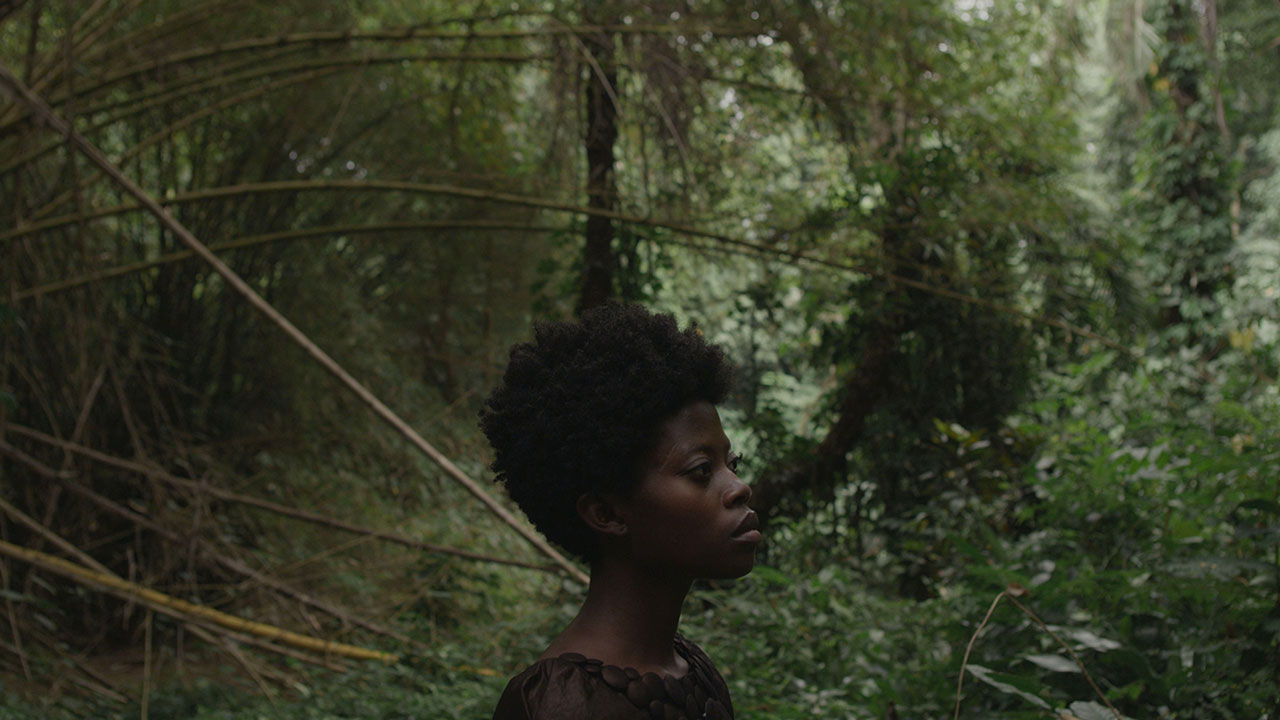 Kwaku Ananse
Akosua Adoma Owusu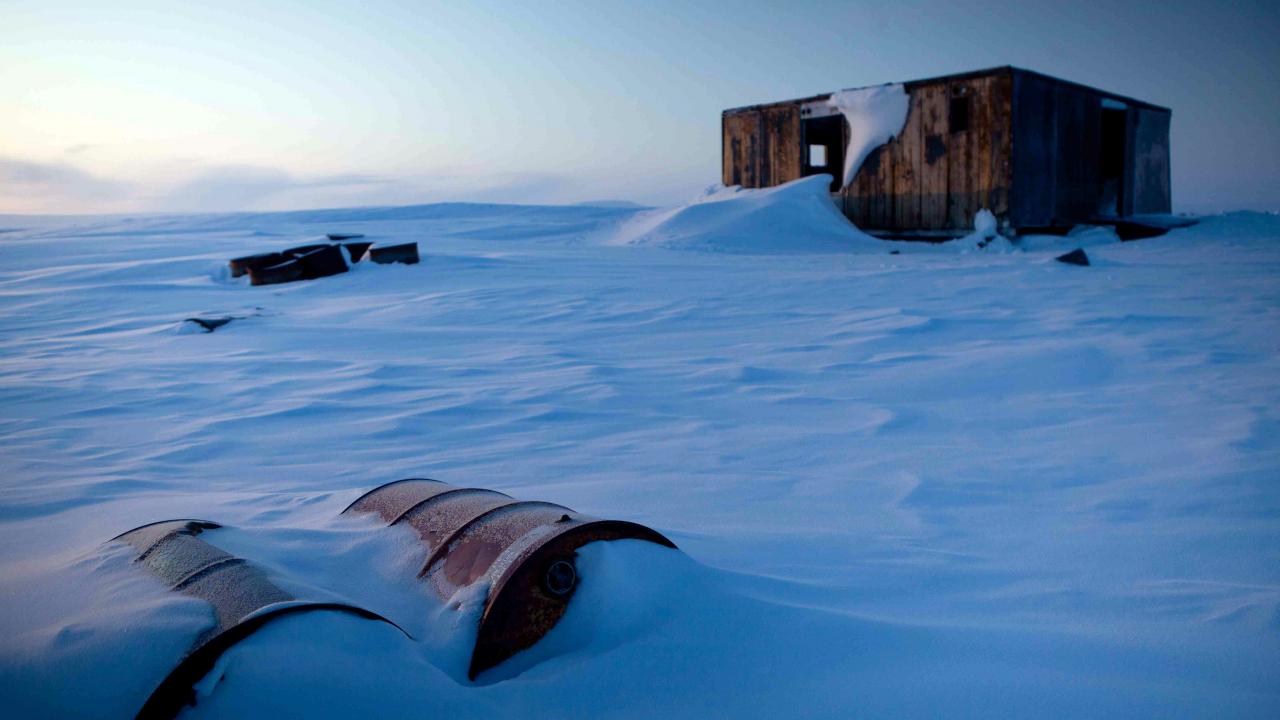 Qapirangajuq: Inuit Knowledge and Climate Change
Zacharias Kunuk,Ian Mauro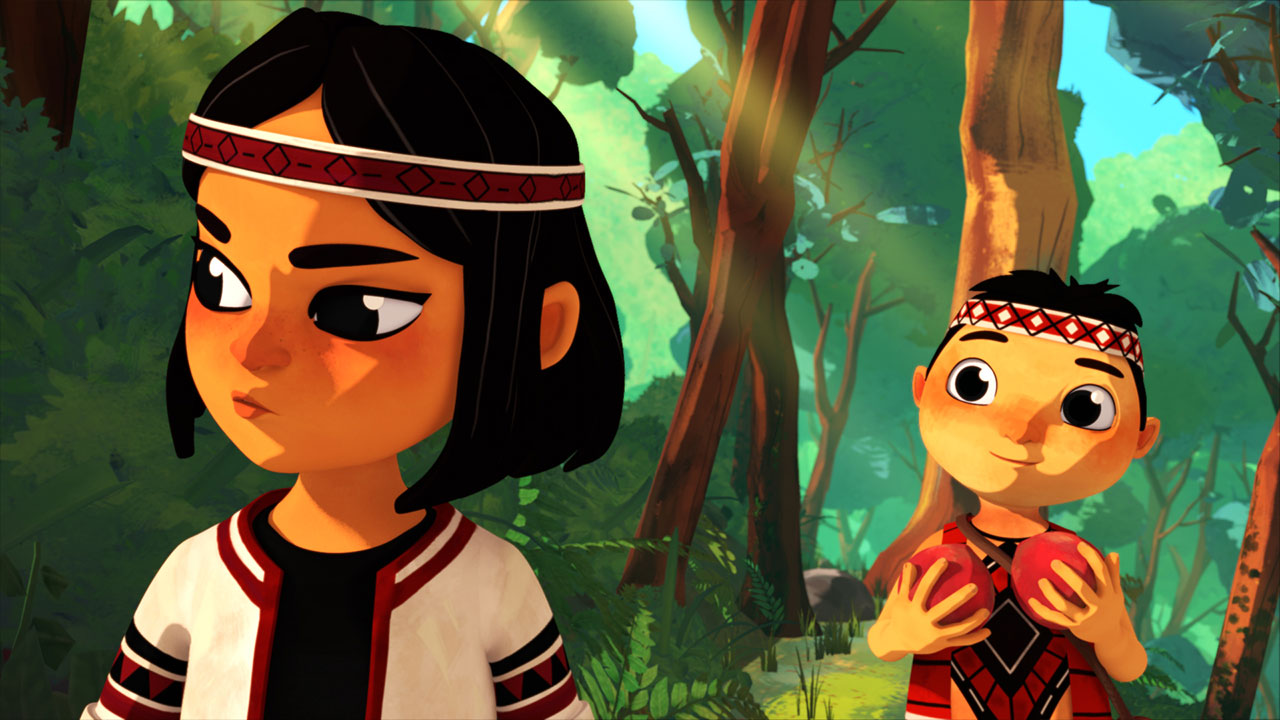 Go Go Giwas - Episode 1
Yi-Feng Kao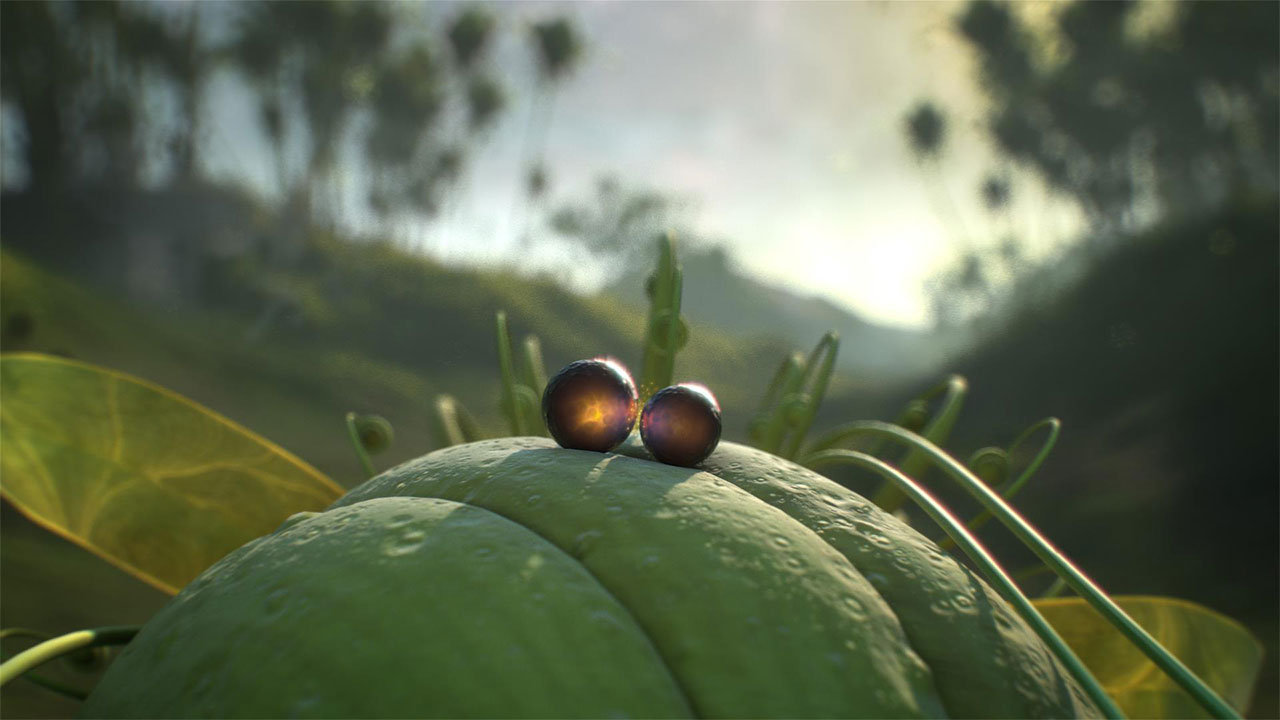 The Rise and Fall of Globosome
Sascha Geddert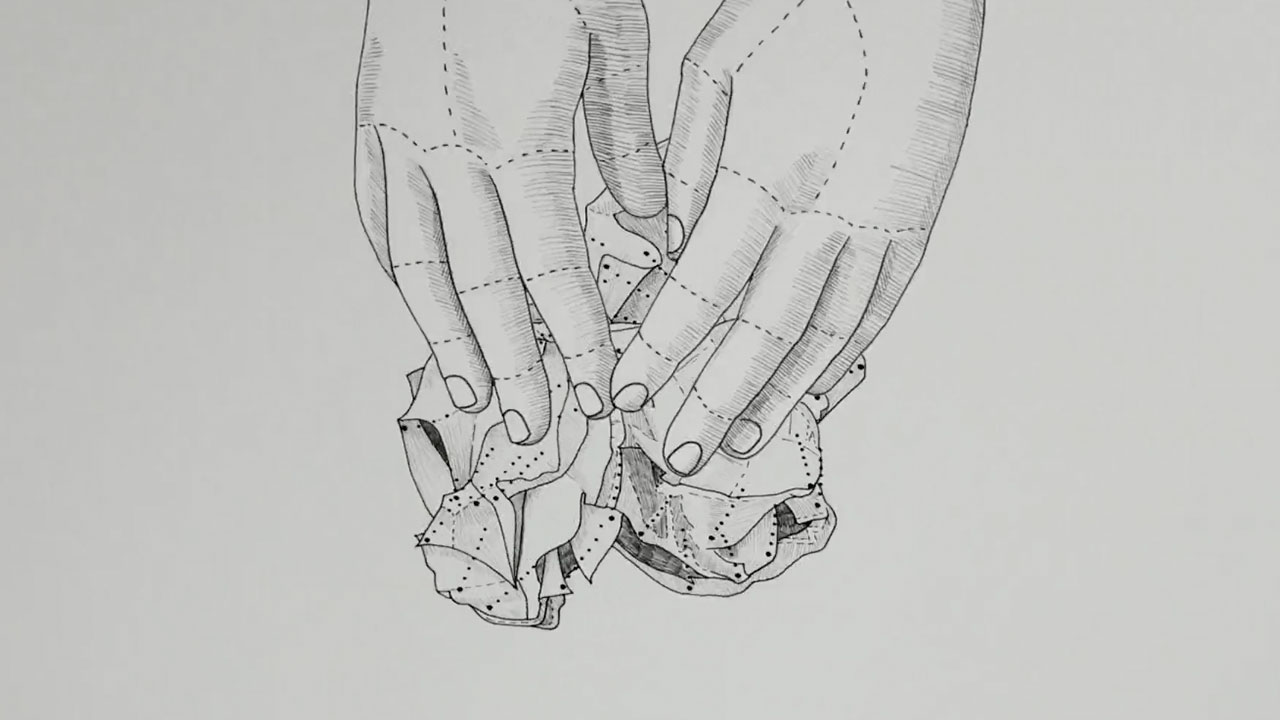 Extrapolate
Johan Rijpma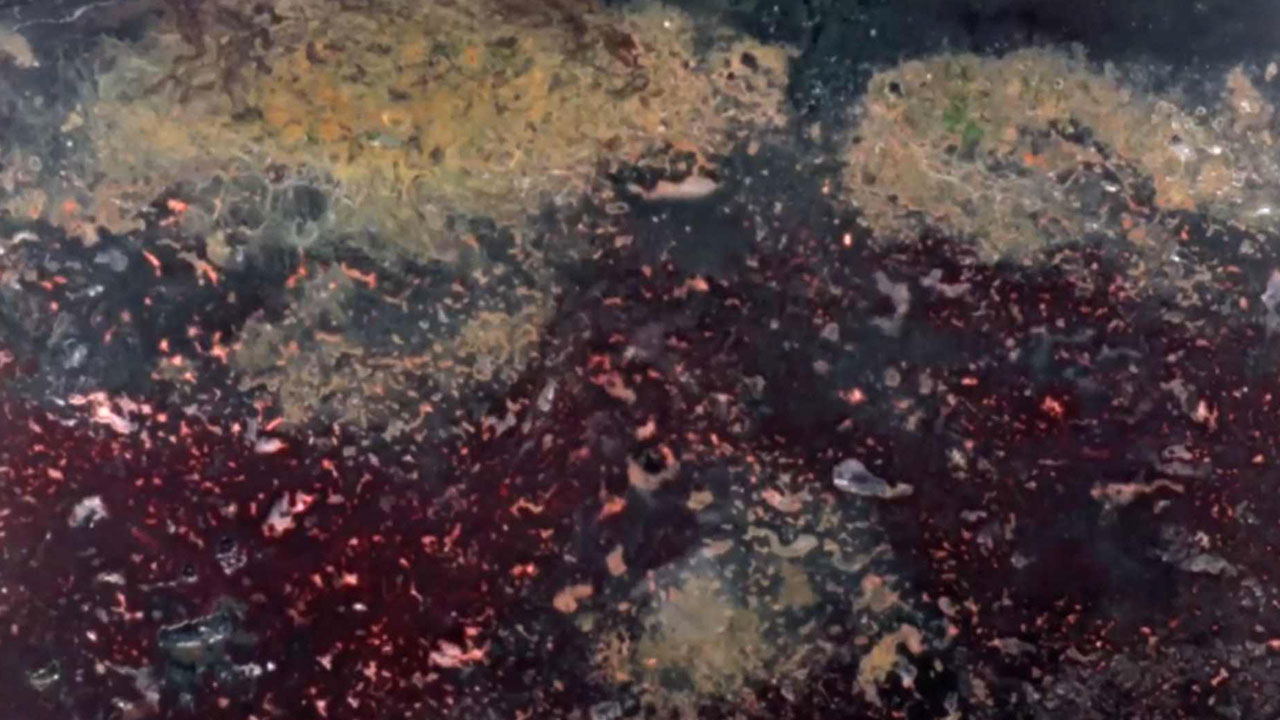 As Above, So Below
Sarah J. Christman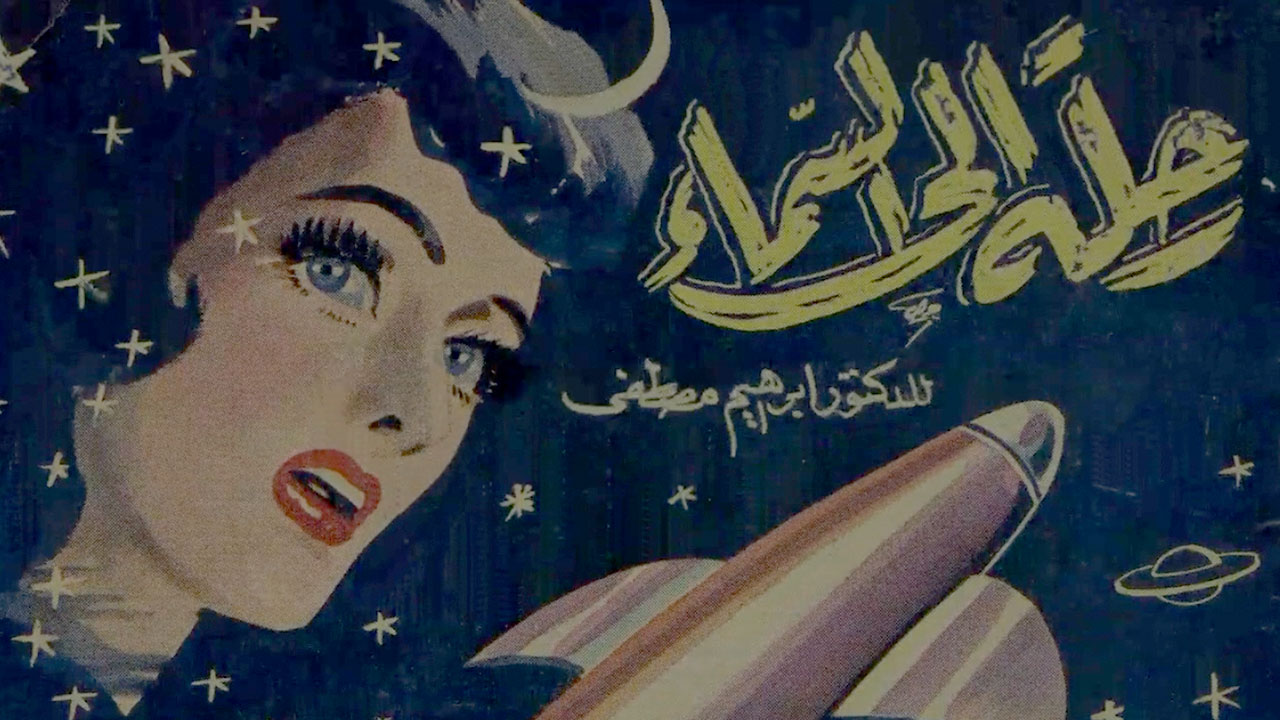 Sindbad Sci-Fi: Reimaging Arab Science Fiction
Sindbad Sci-Fi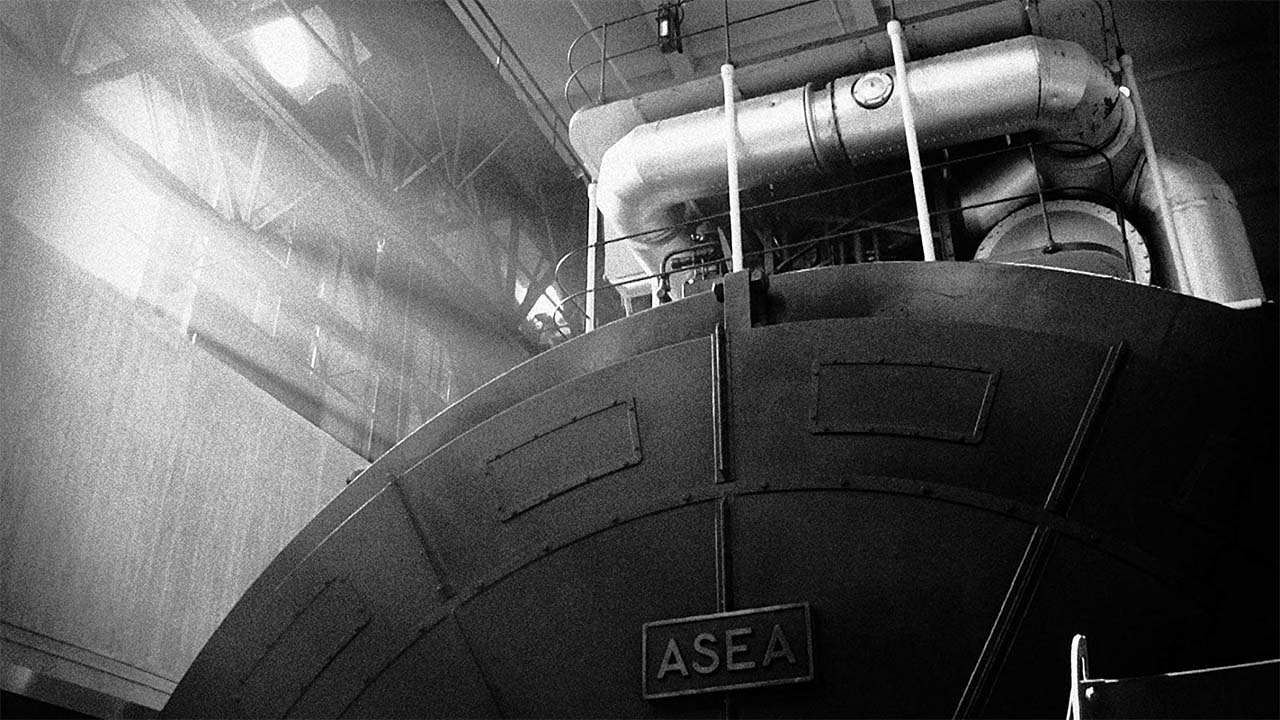 Simple Machines
H. Paul Moon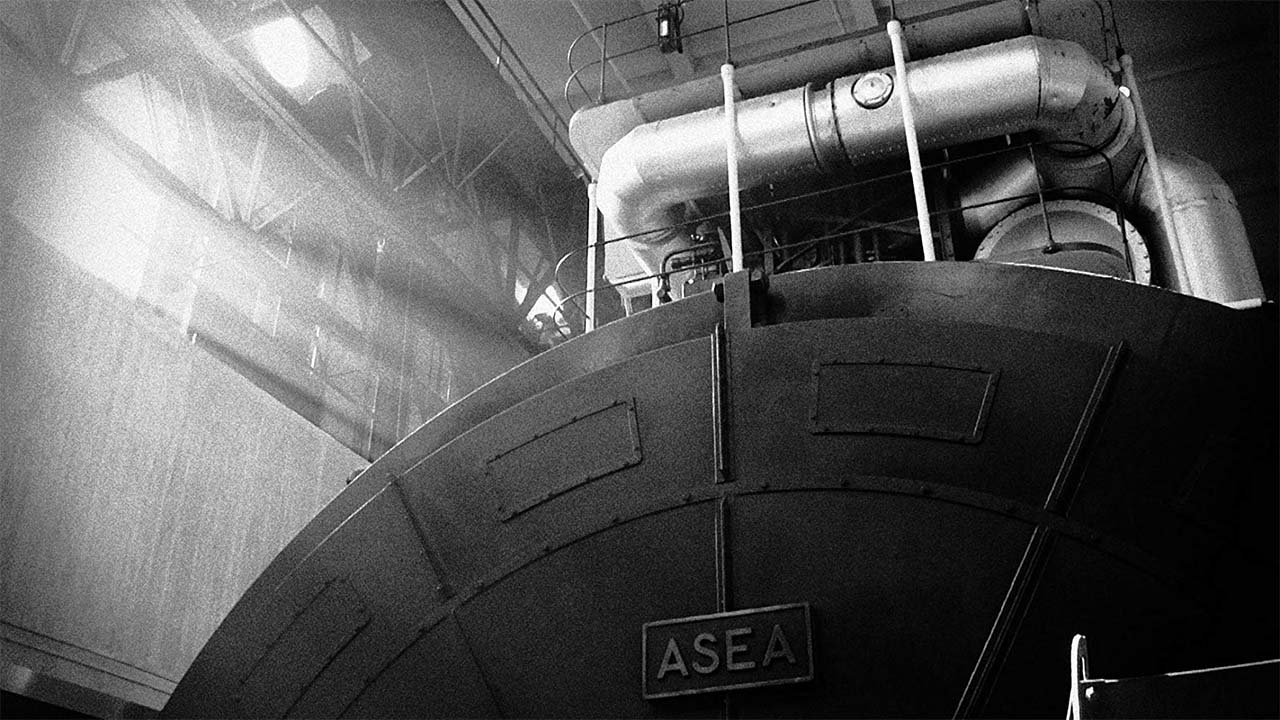 Simple Machines
H. Paul Moon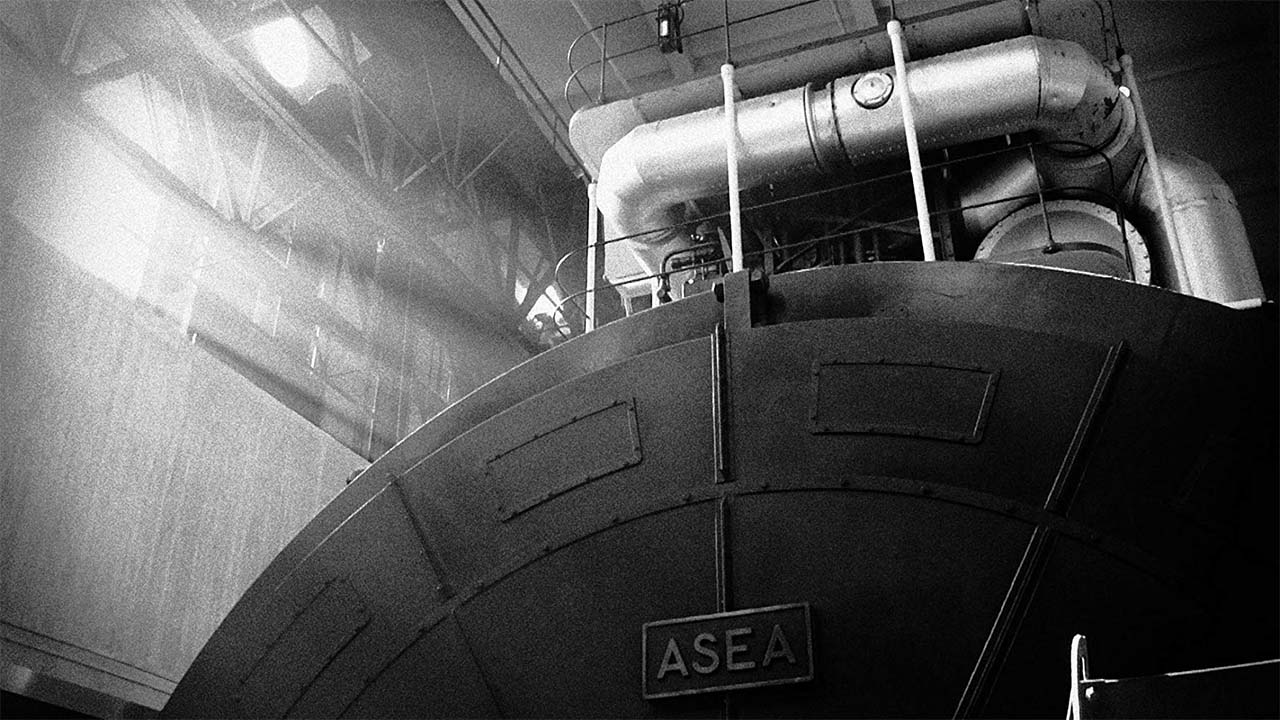 Simple Machines
H. Paul Moon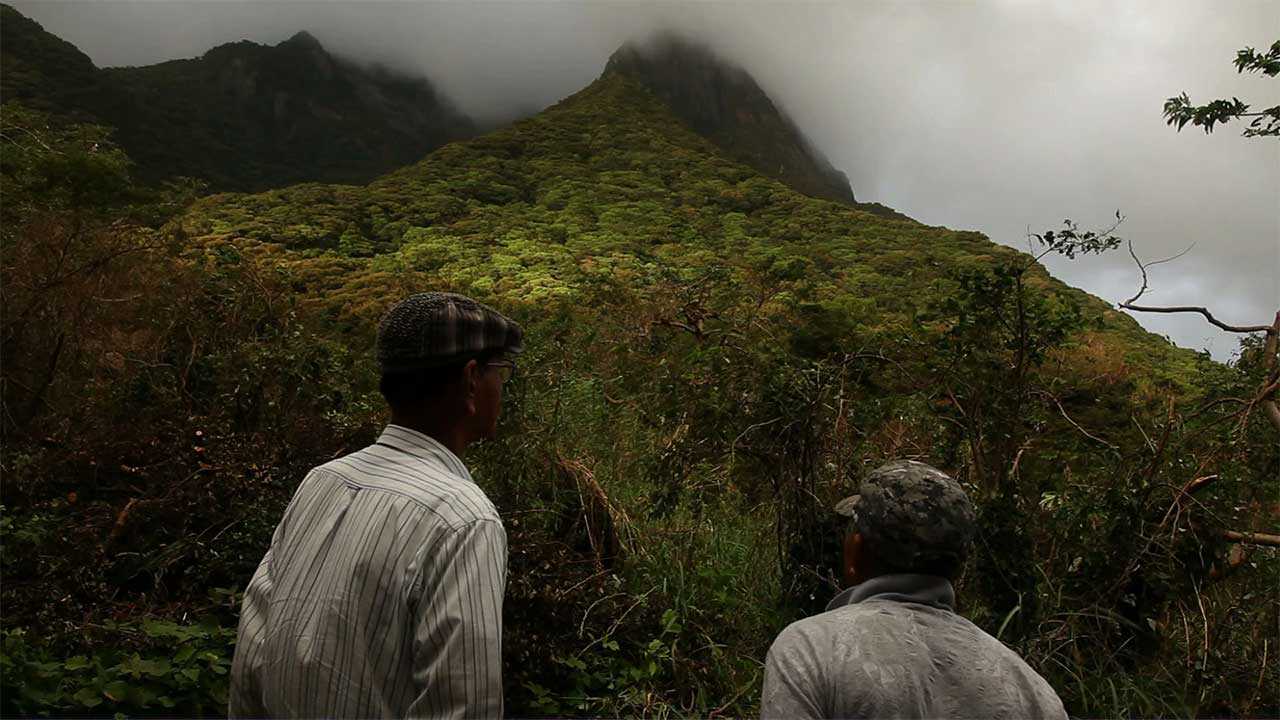 Milieu
Damien Faure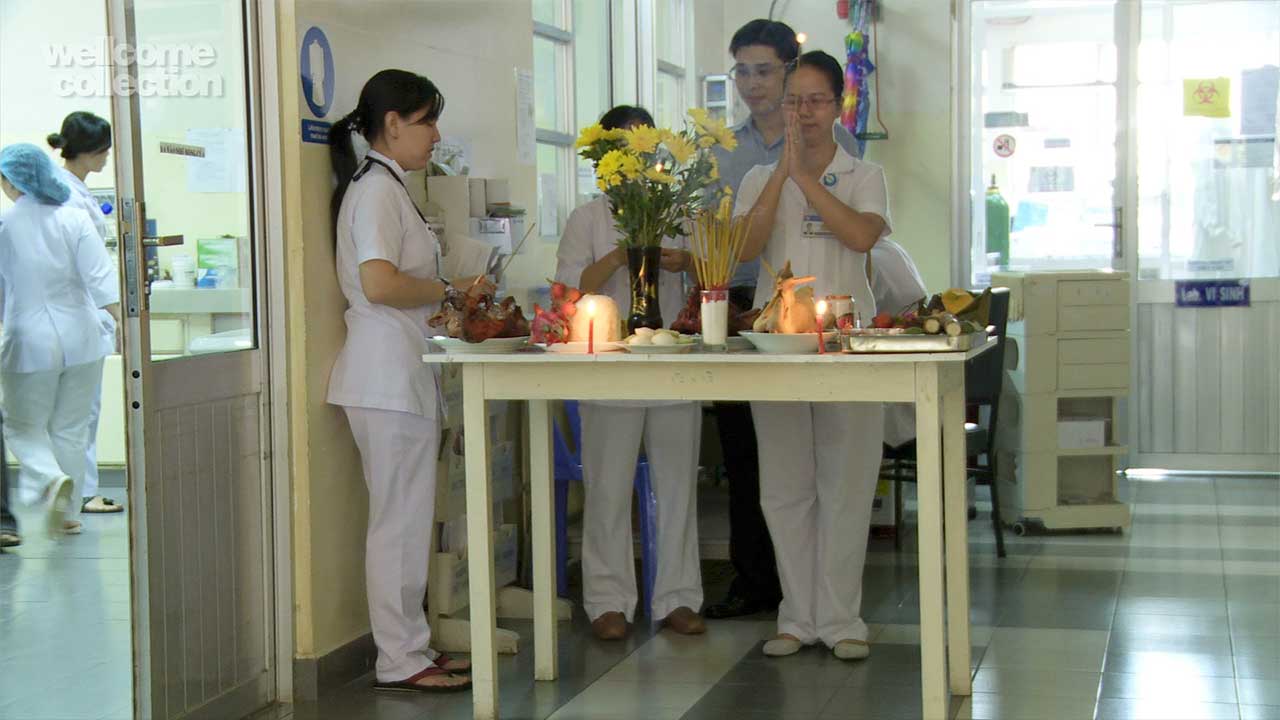 Foreign Bodies, Common Ground
Barry J. Gibb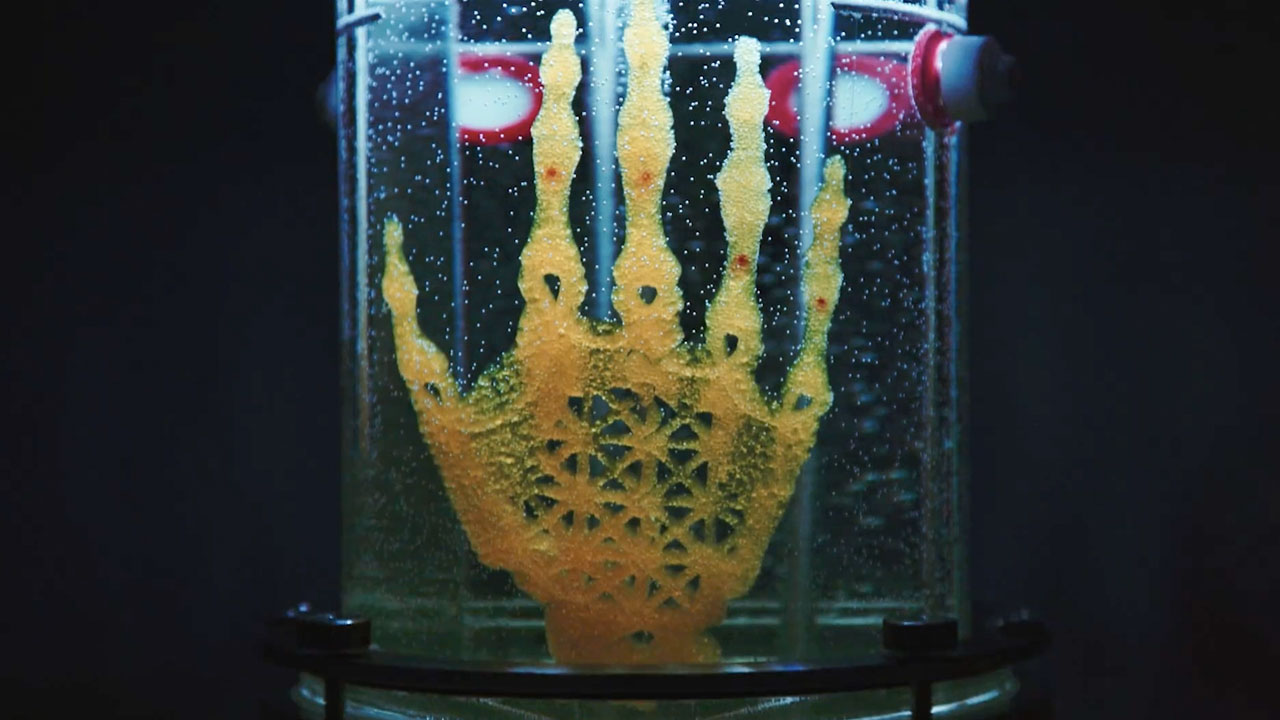 Amy Karle: Bringing Bones to Life
Amy Karle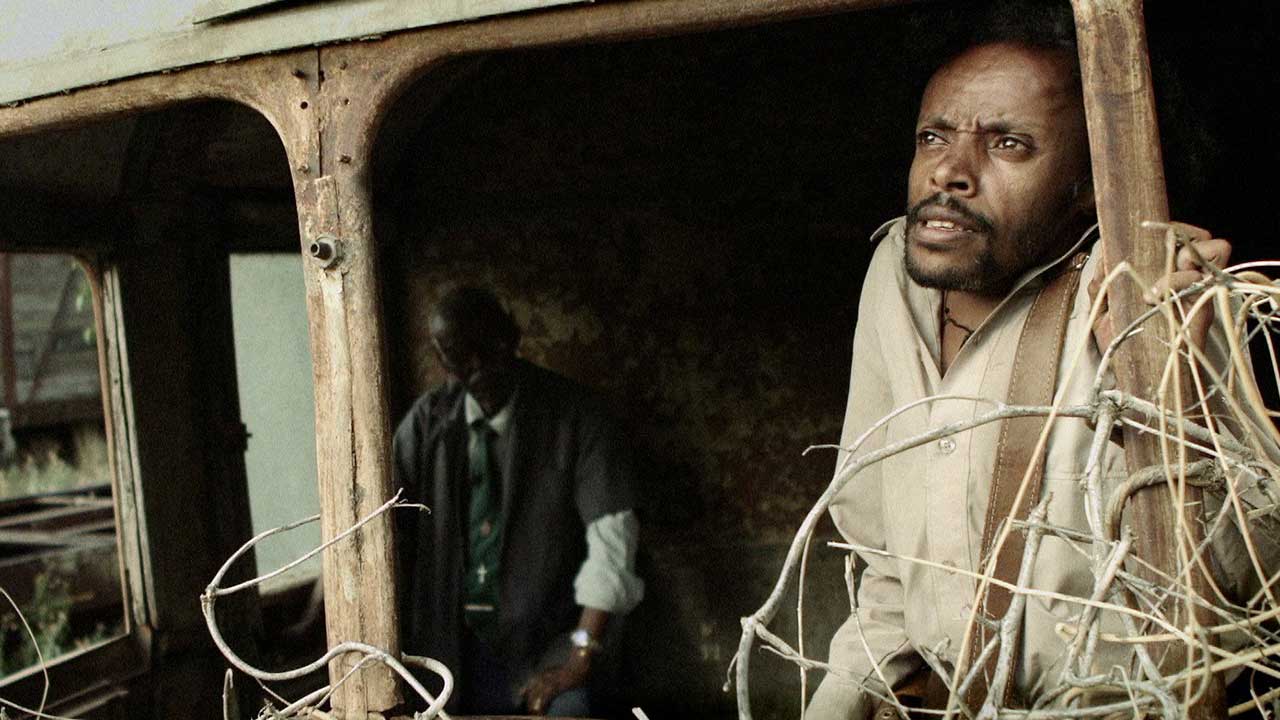 Crumbs
Miguel Llansó
All My Tomorrows
Sonia Herman Dolz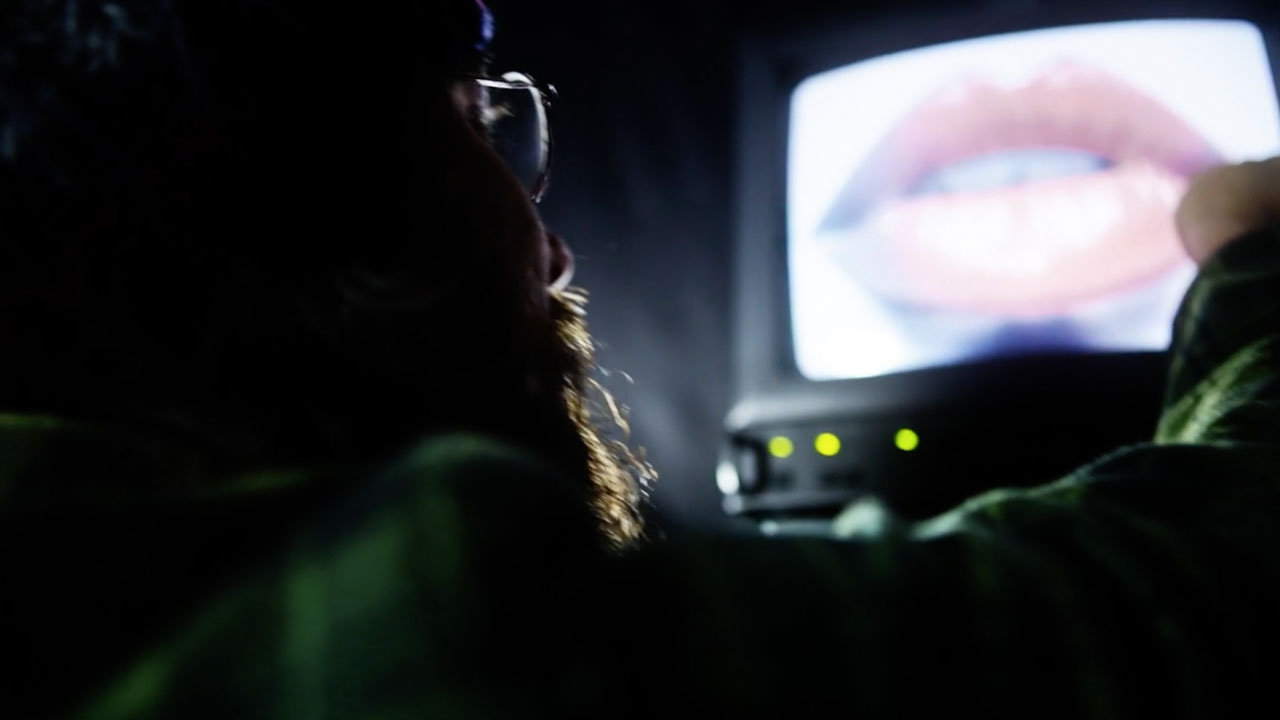 Hybrid in Nicola Alessandrini's art
Andrea Convertito,Roberto Simeone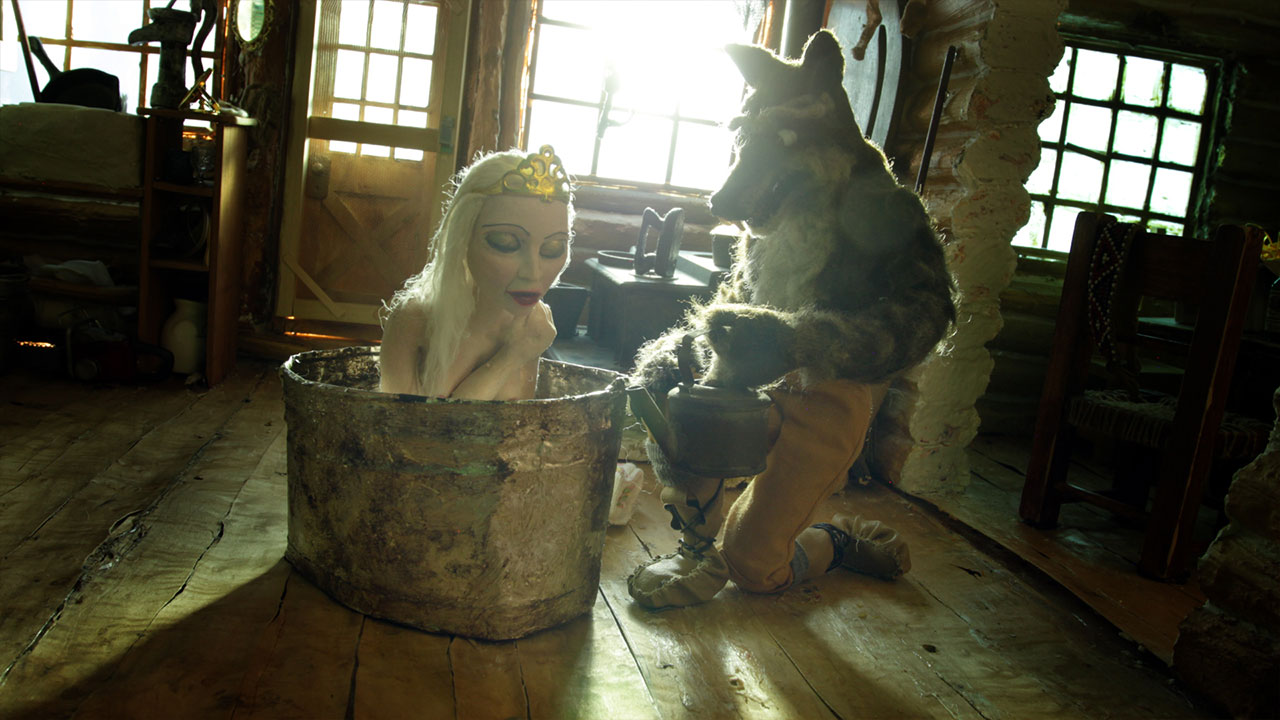 The Lodge
Terril Calder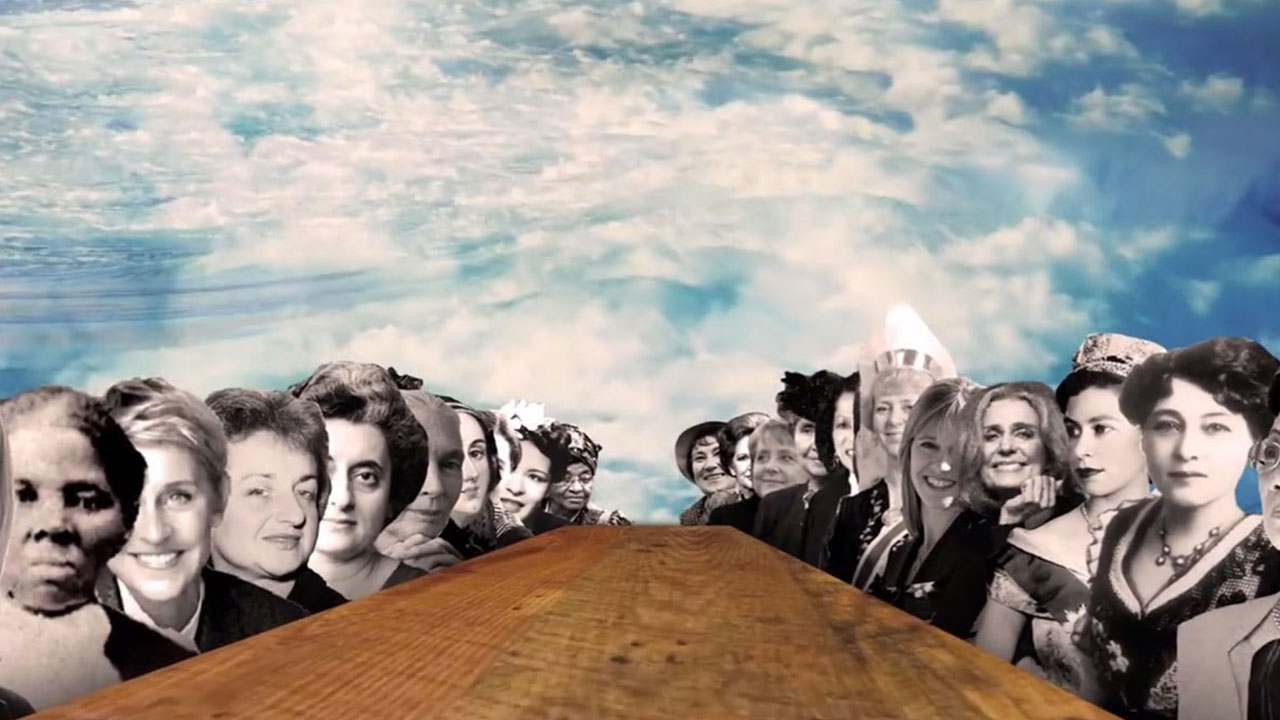 50/50: Rethinking the Past, Present & Future of Women + Power
Tiffany Shlain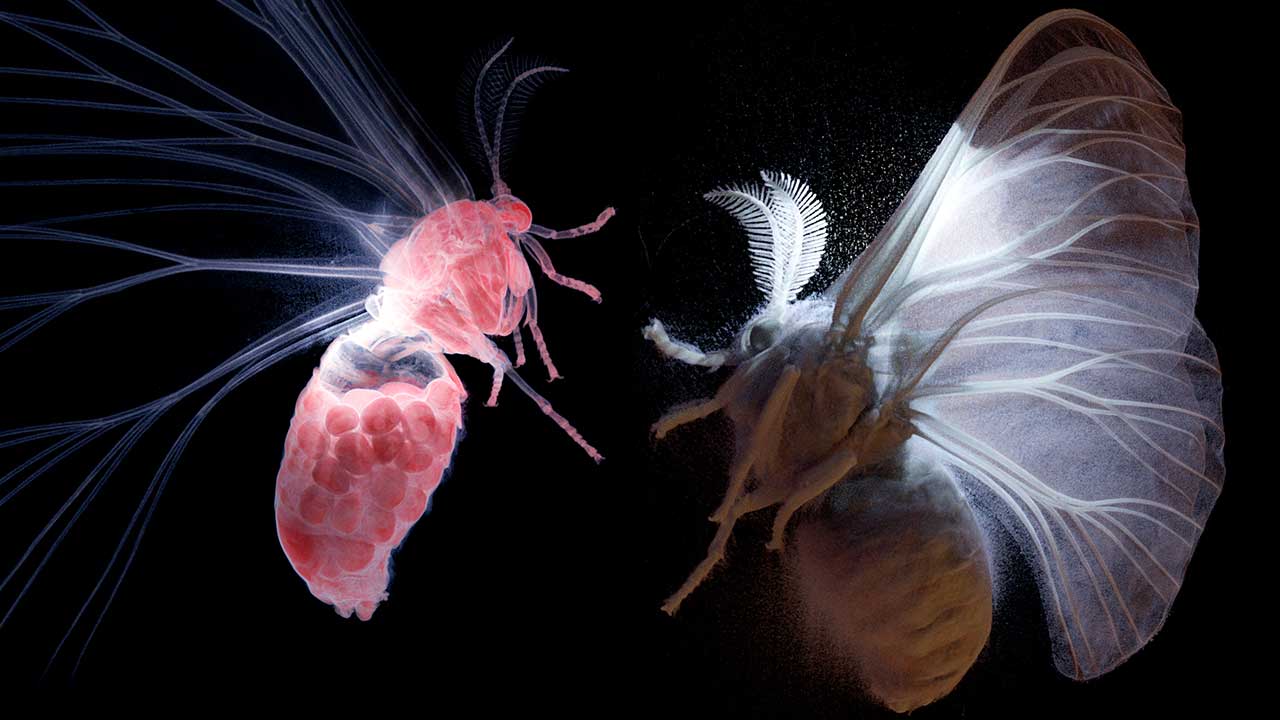 The Secret World of Moths
Hannes Vartiainen,Pekka Veikkolainen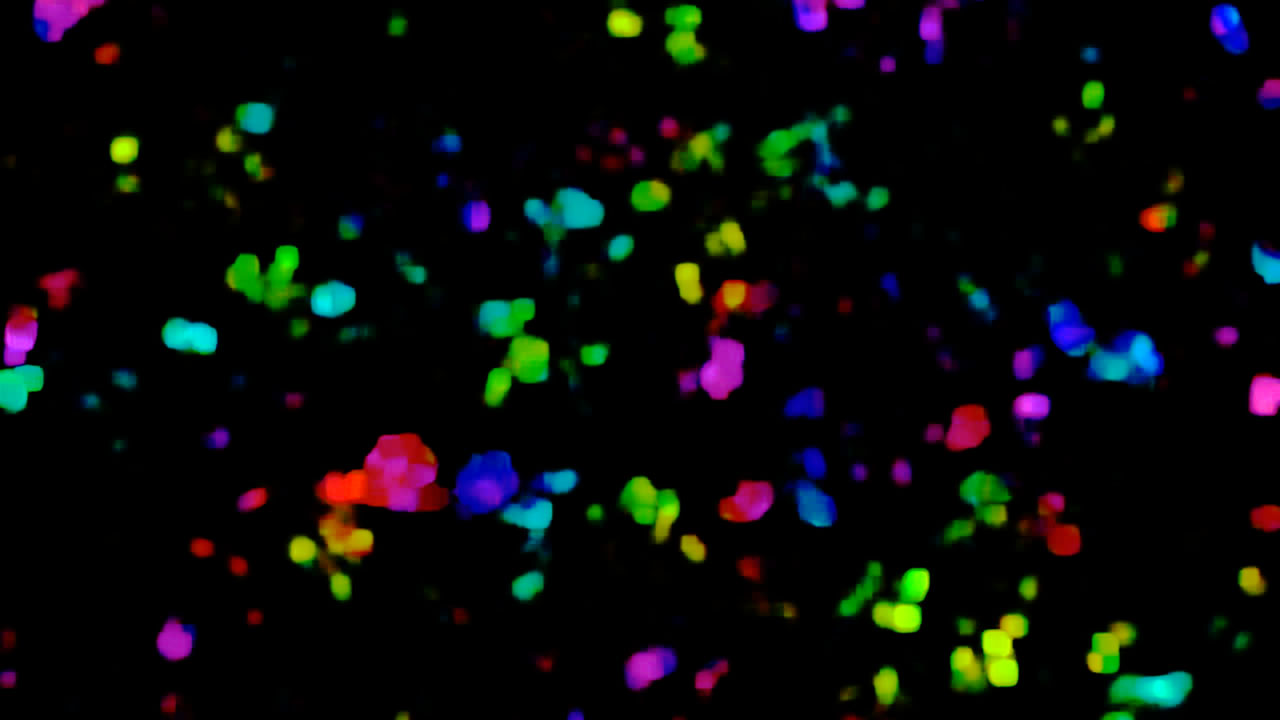 It has to be lived once and dreamed twice
Rainer Kohlberger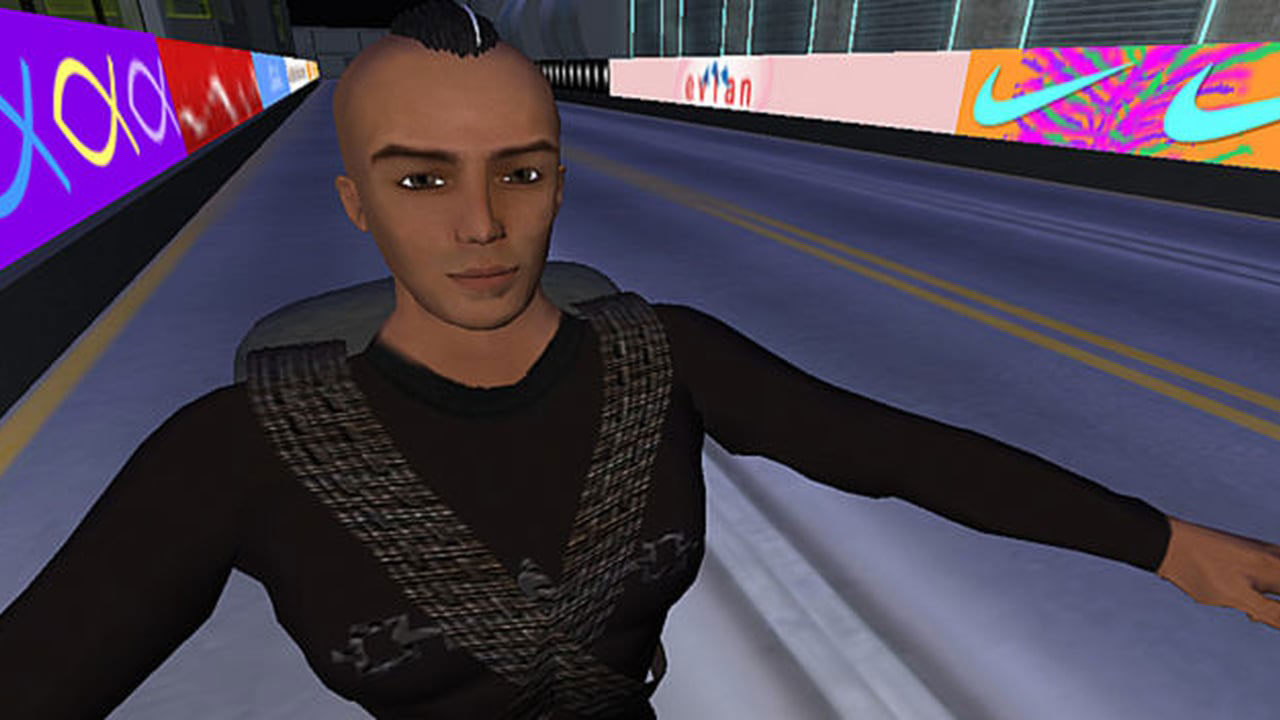 TimeTraveller™ Episode 01
Skawennati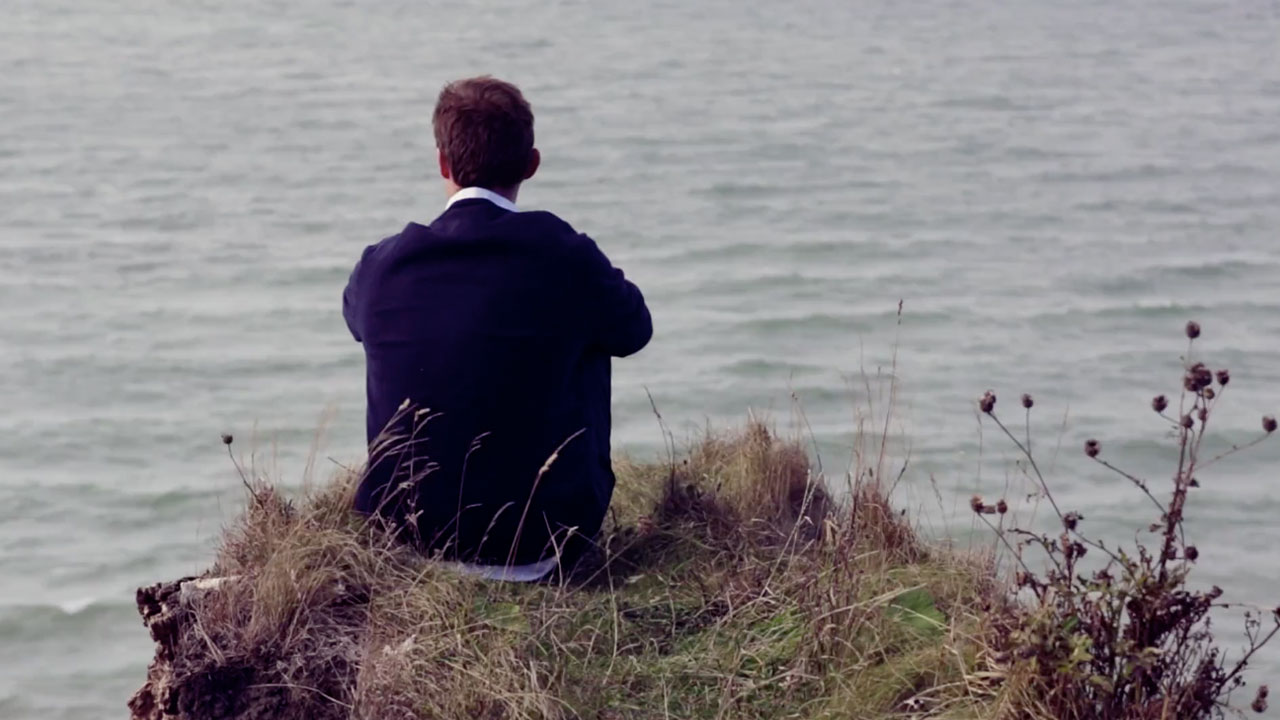 Collaboration: On the Edge of a New Paradigm?
Alfred Birkegaard,Katja Gry Birkegaard Carlsen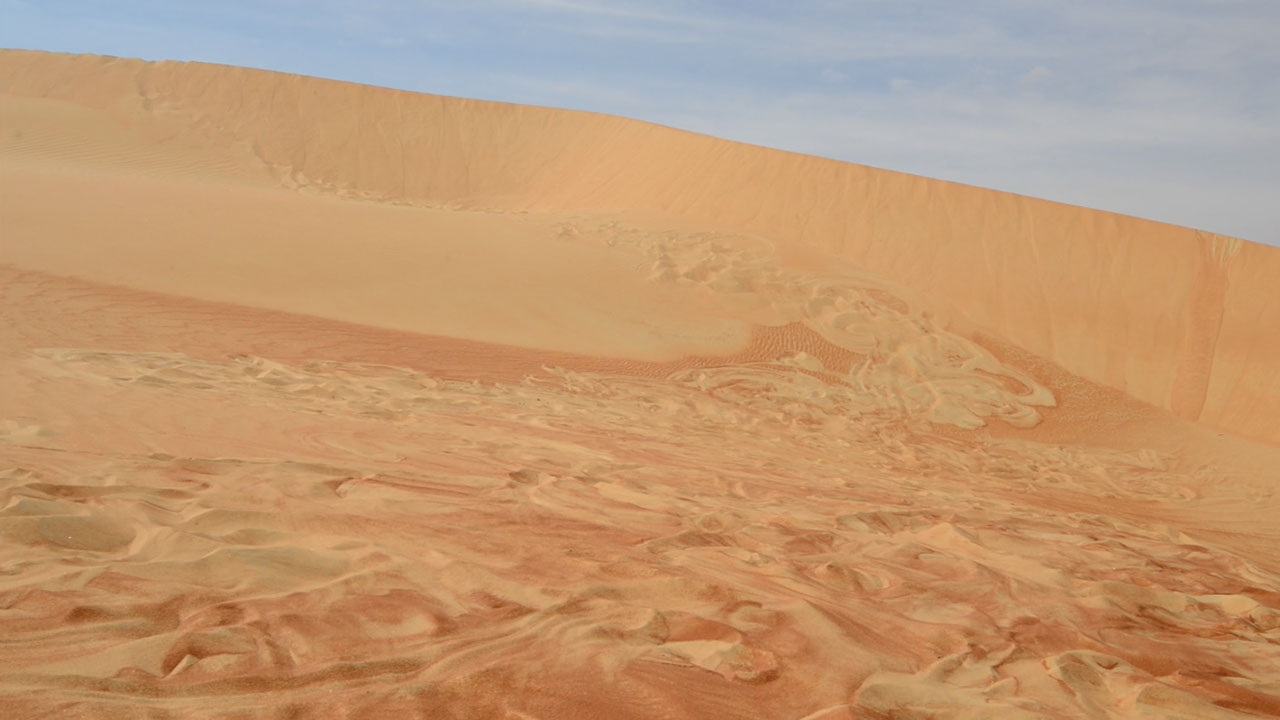 Jinn
Saguenail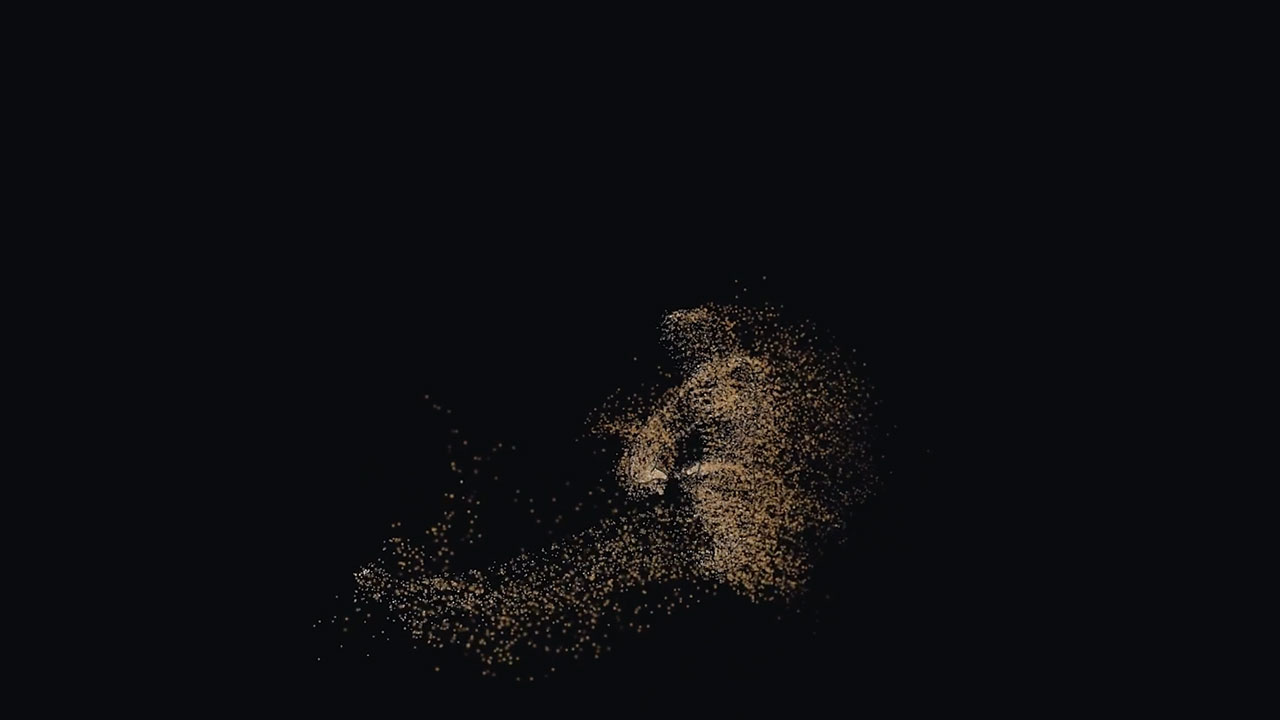 Sandghost dance
Kirk Woolford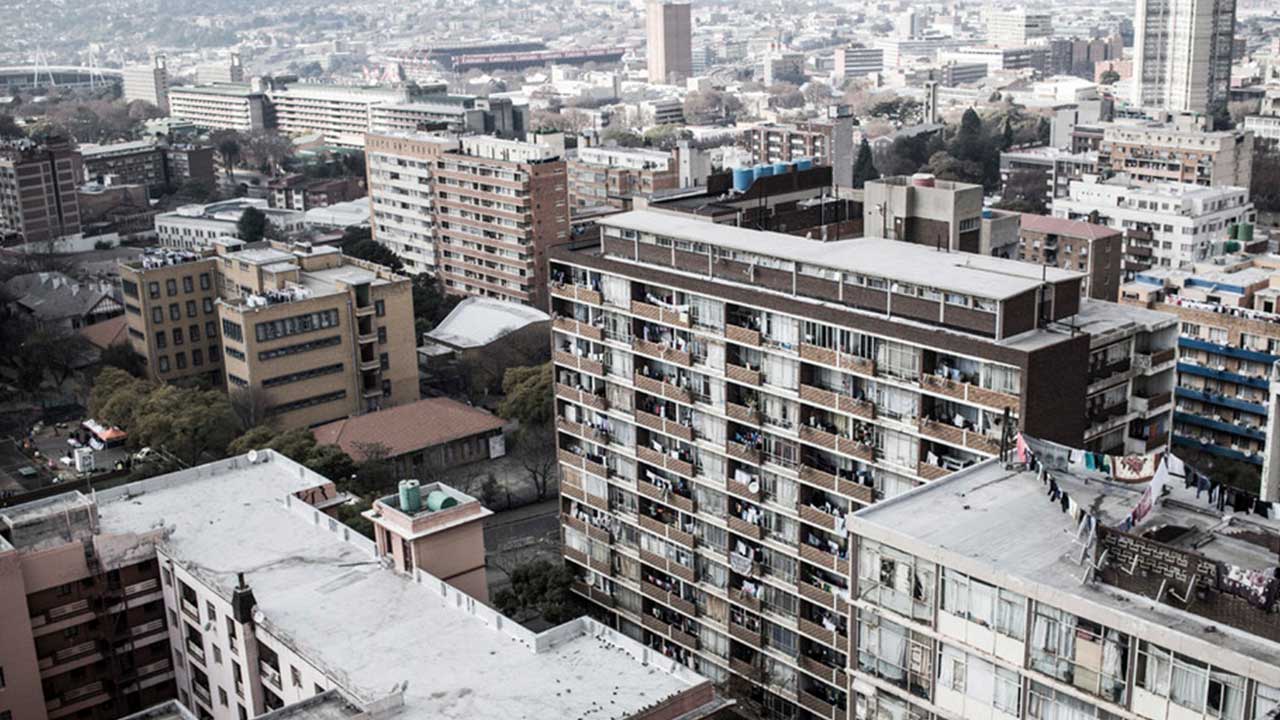 Ghost Diamond
Chris Saunders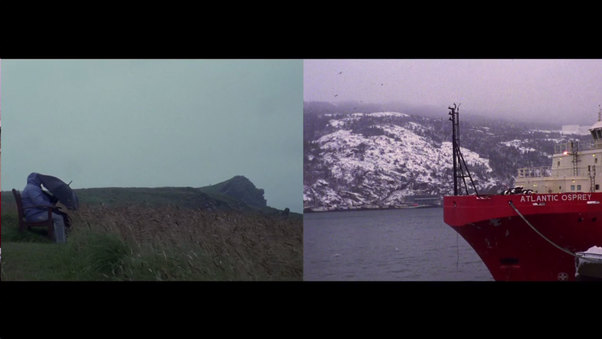 Strange Lines and Distances
Joshua Bonnetta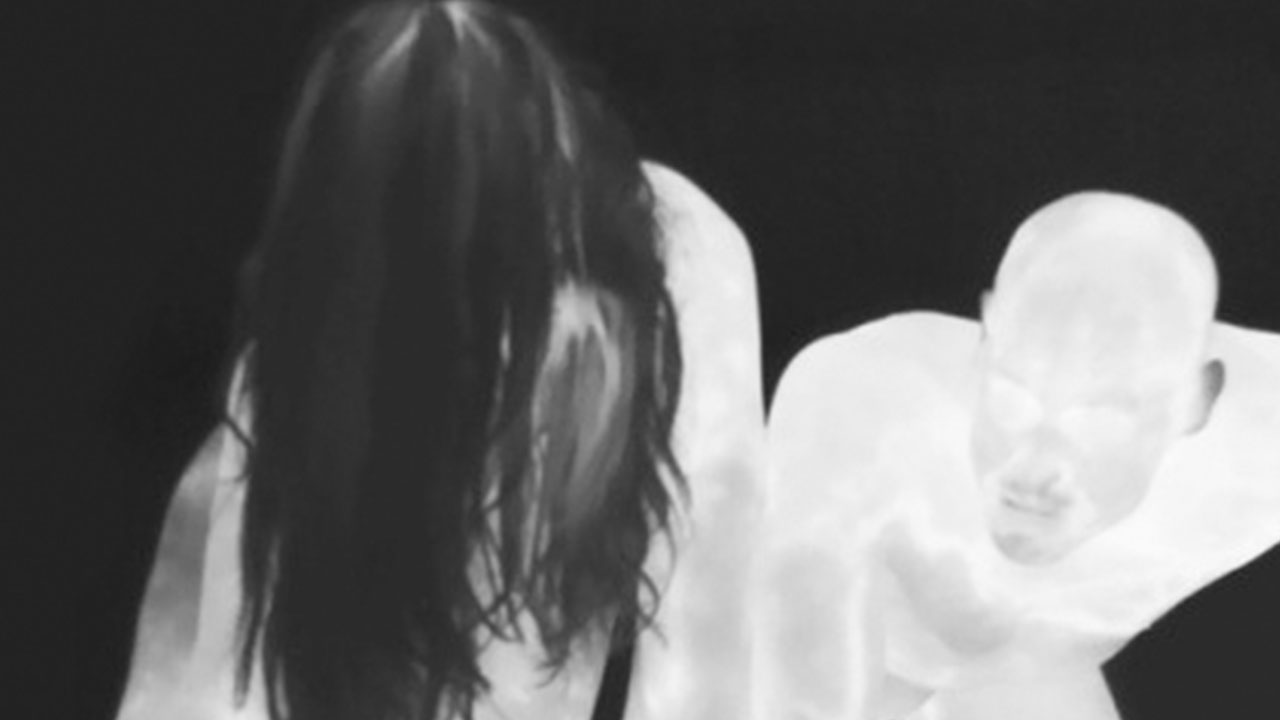 Incident Energy
Marne Lucas,Jacob Pander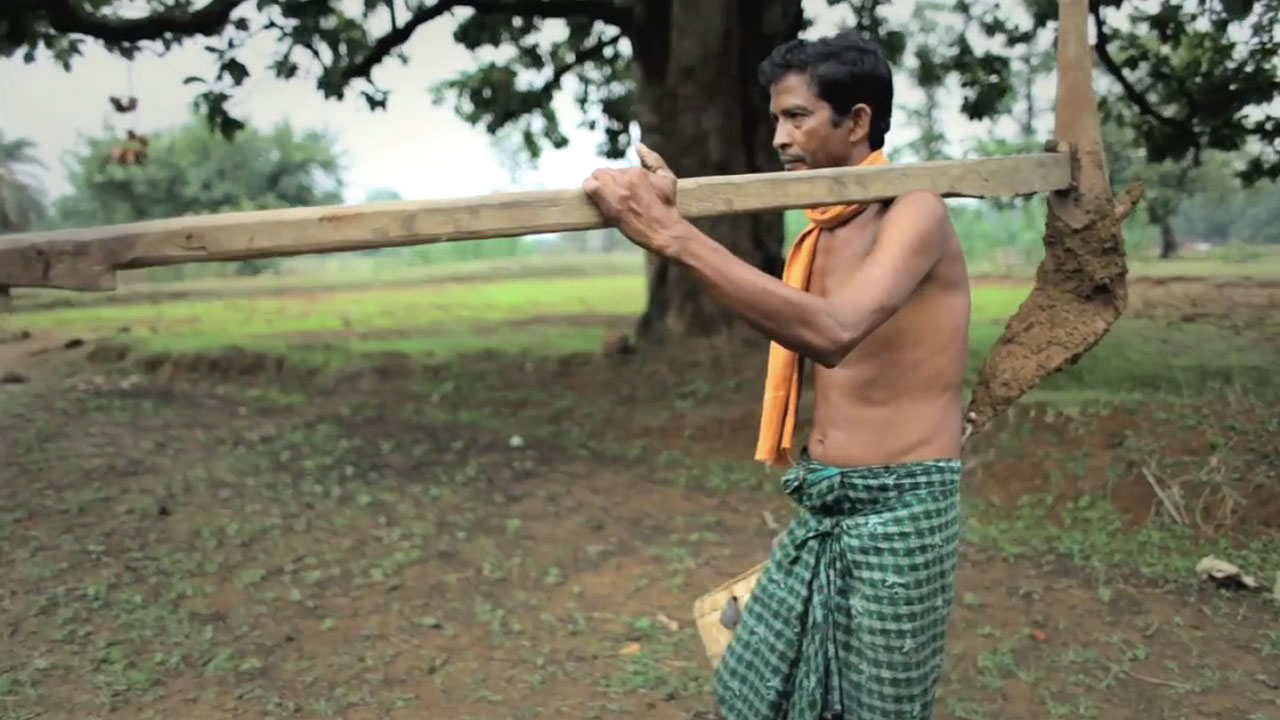 Upendra has Worms
Chintan Gohil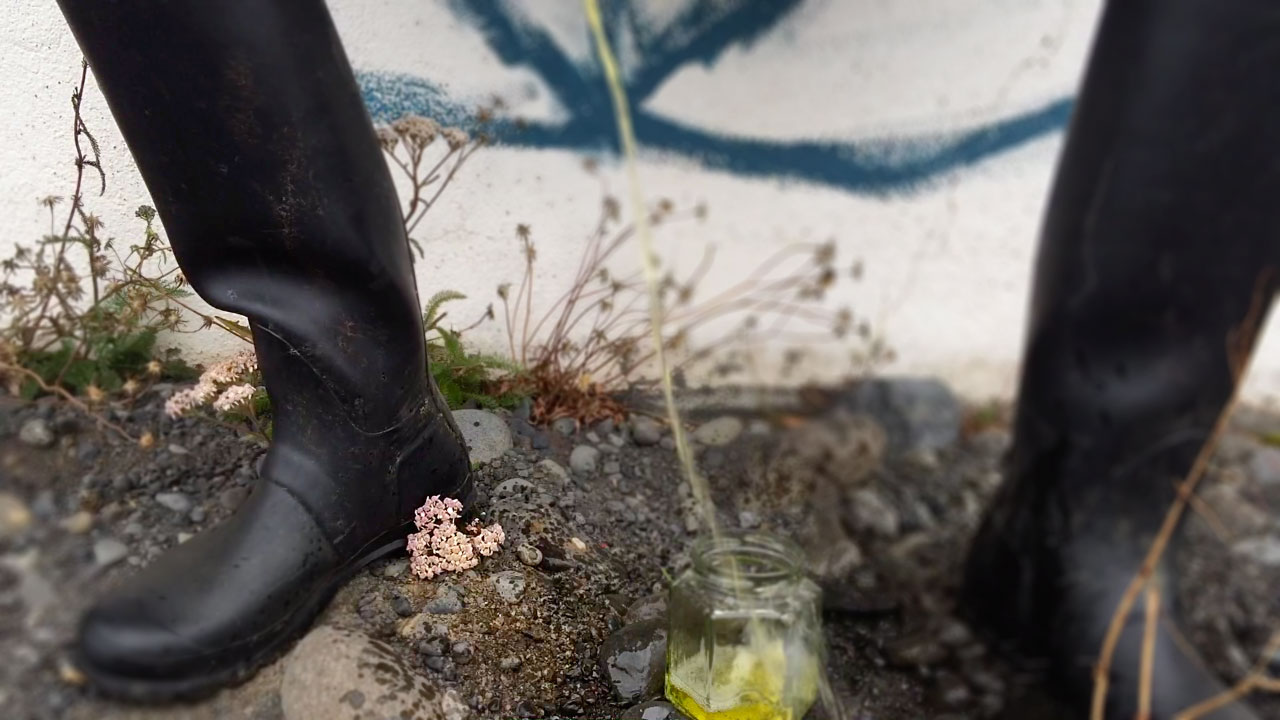 BLÓM + BLÓÐ
WhiteFeather
Cultural Heritage and Filmmaking in Kenya SciArt On Screen: Quimtai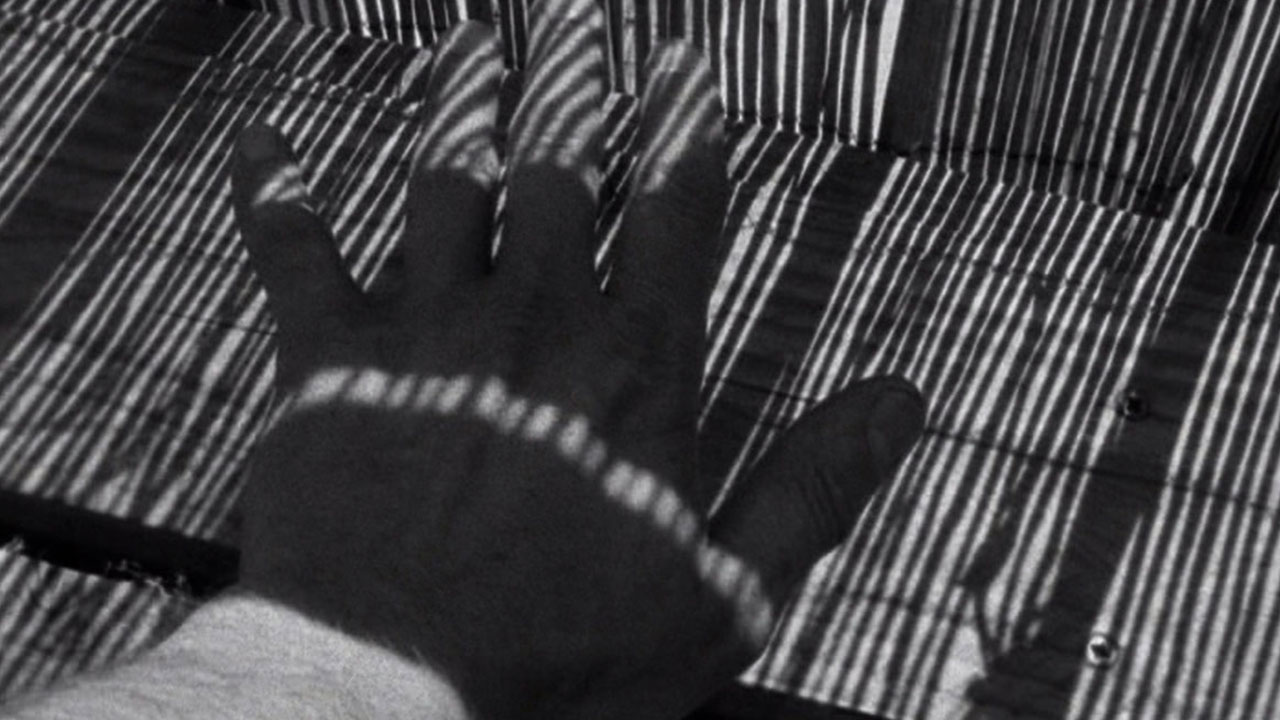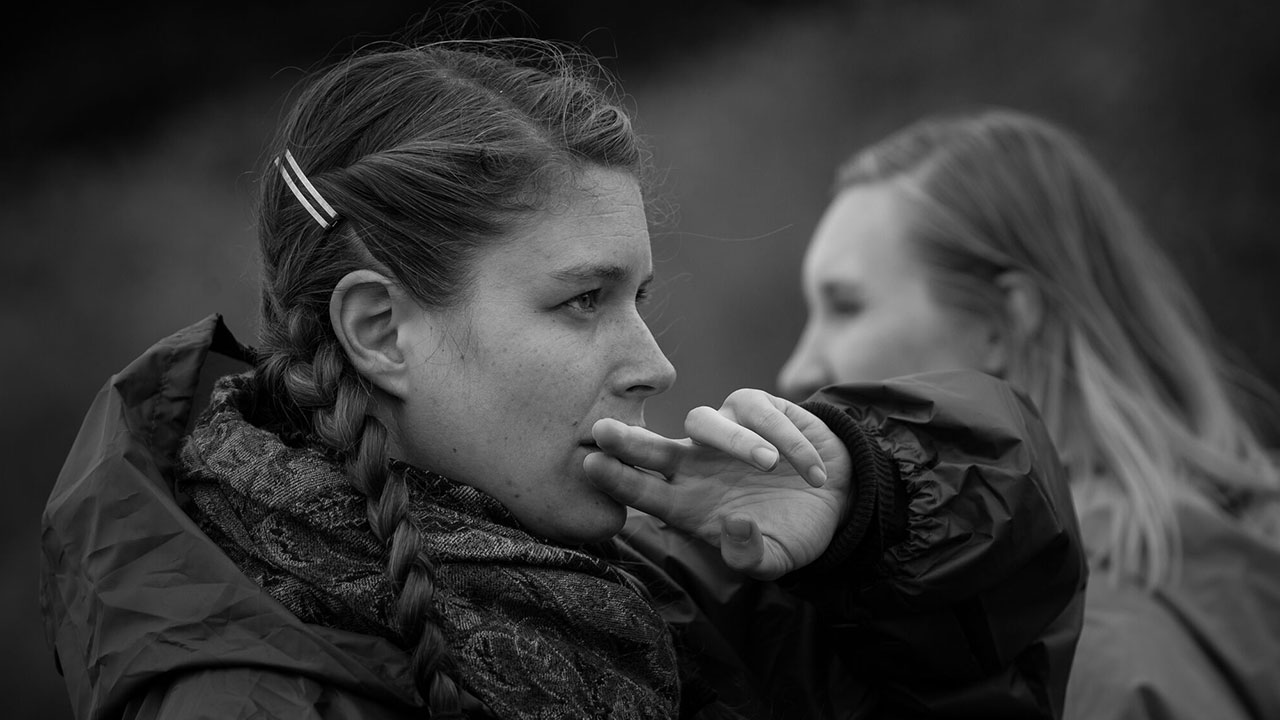 An Ethnobiologist with a Movie Camera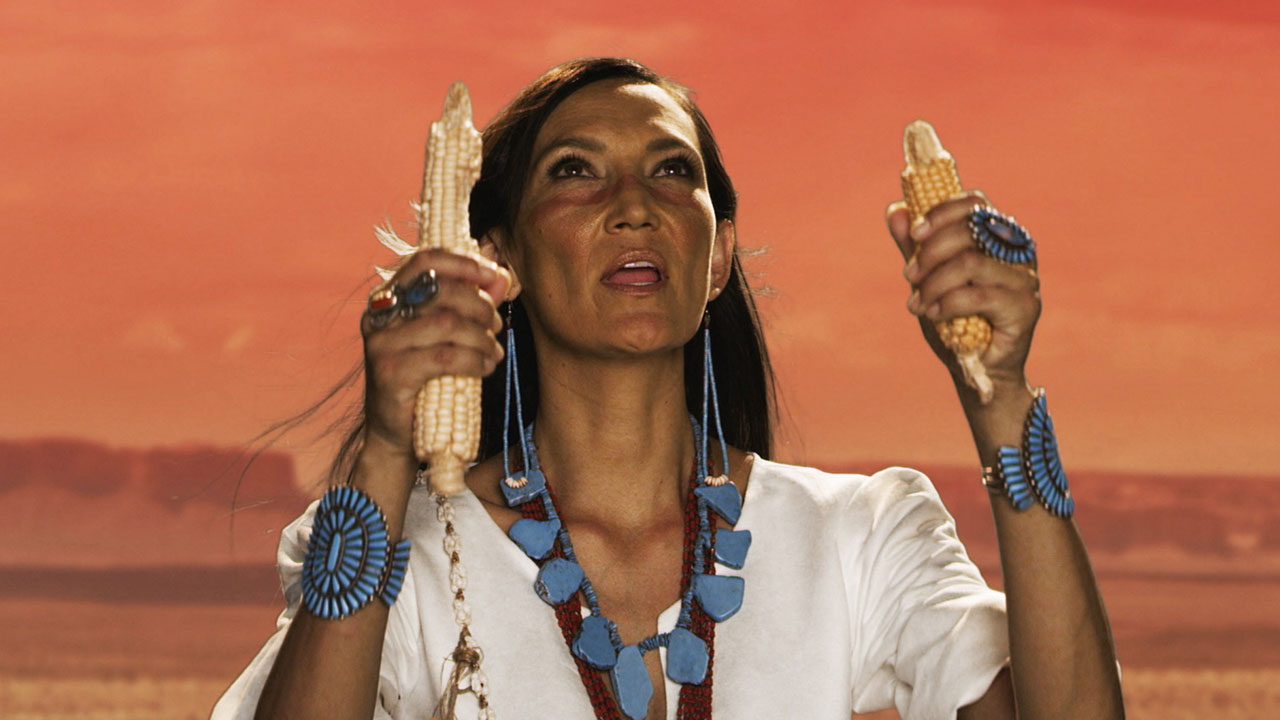 Indigenous Filmmakers Reimagine Science
Dreams in Space: virtual voyages in n-dimensional biology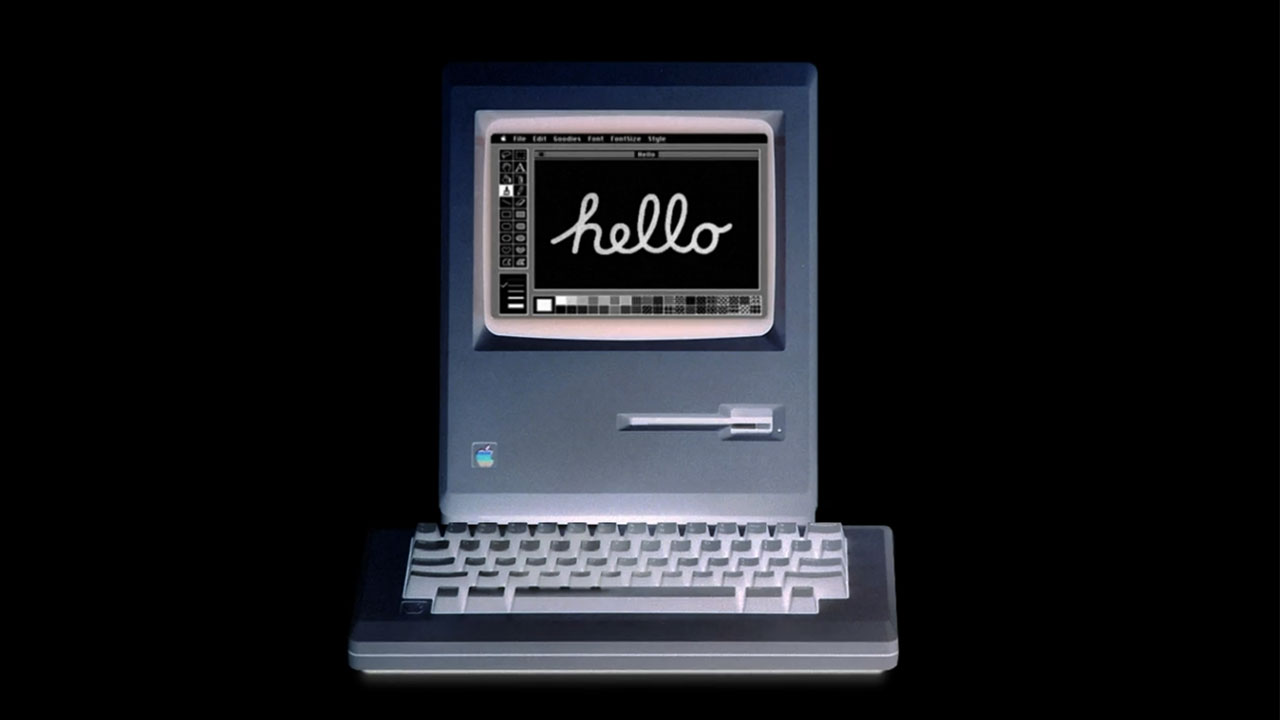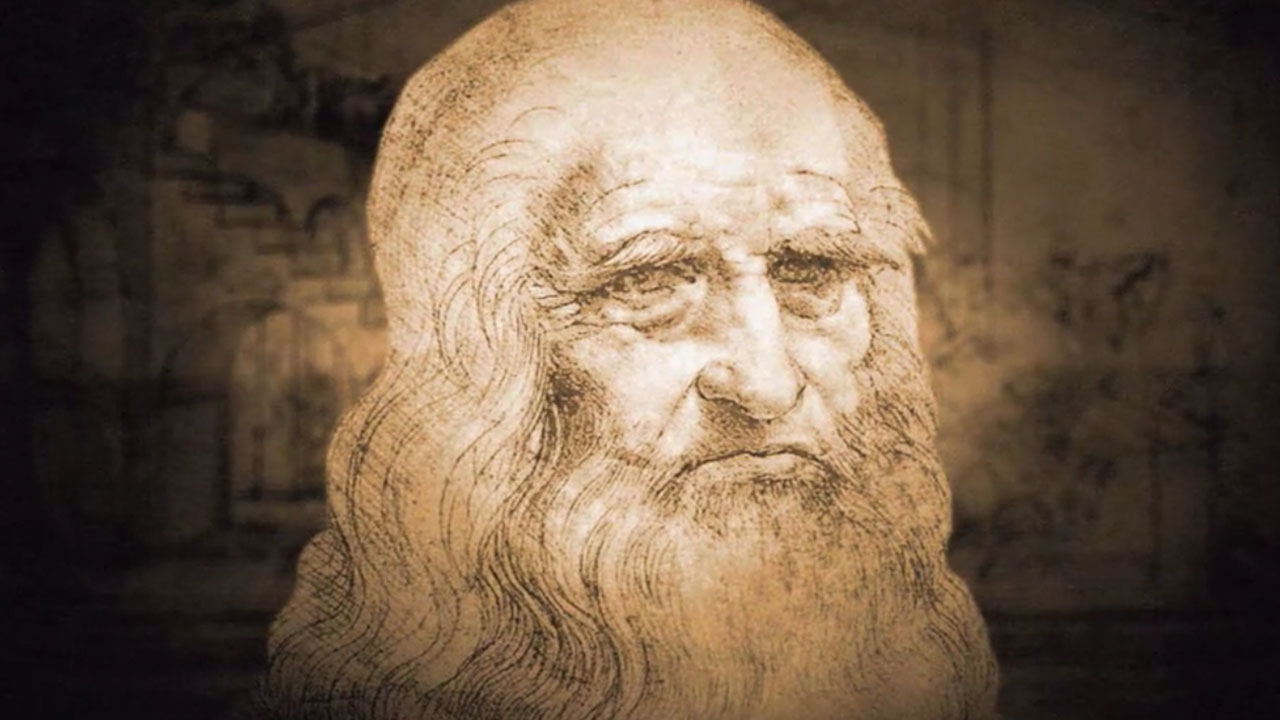 Leonardo and Friends Lead Us Into the Future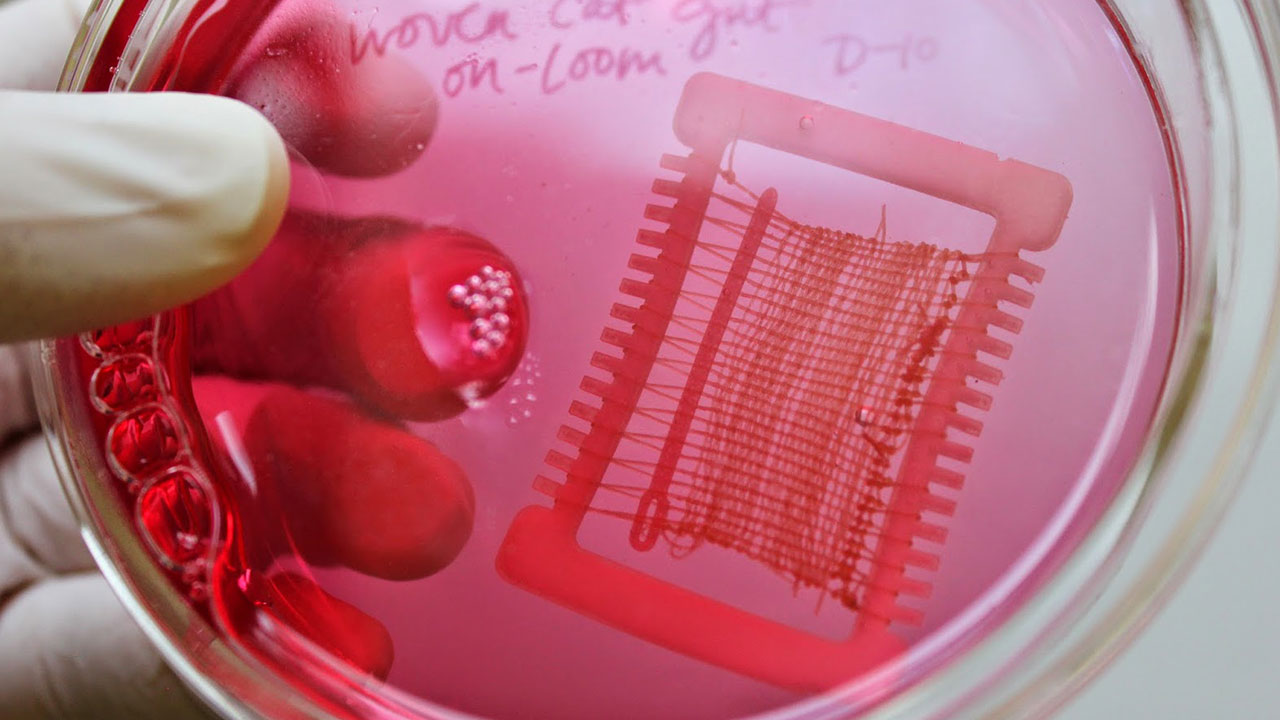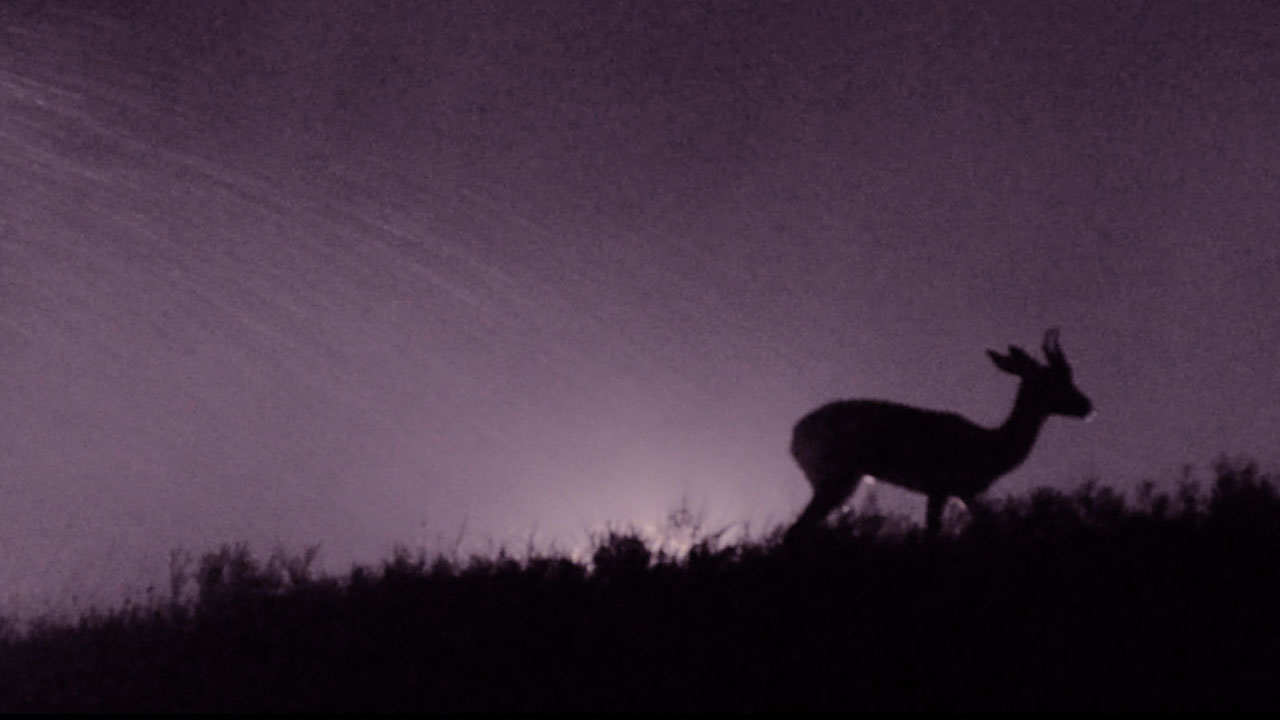 Animal Perspectives in Science and Fiction in the UAE
Musical and Mythological Visual Enchantments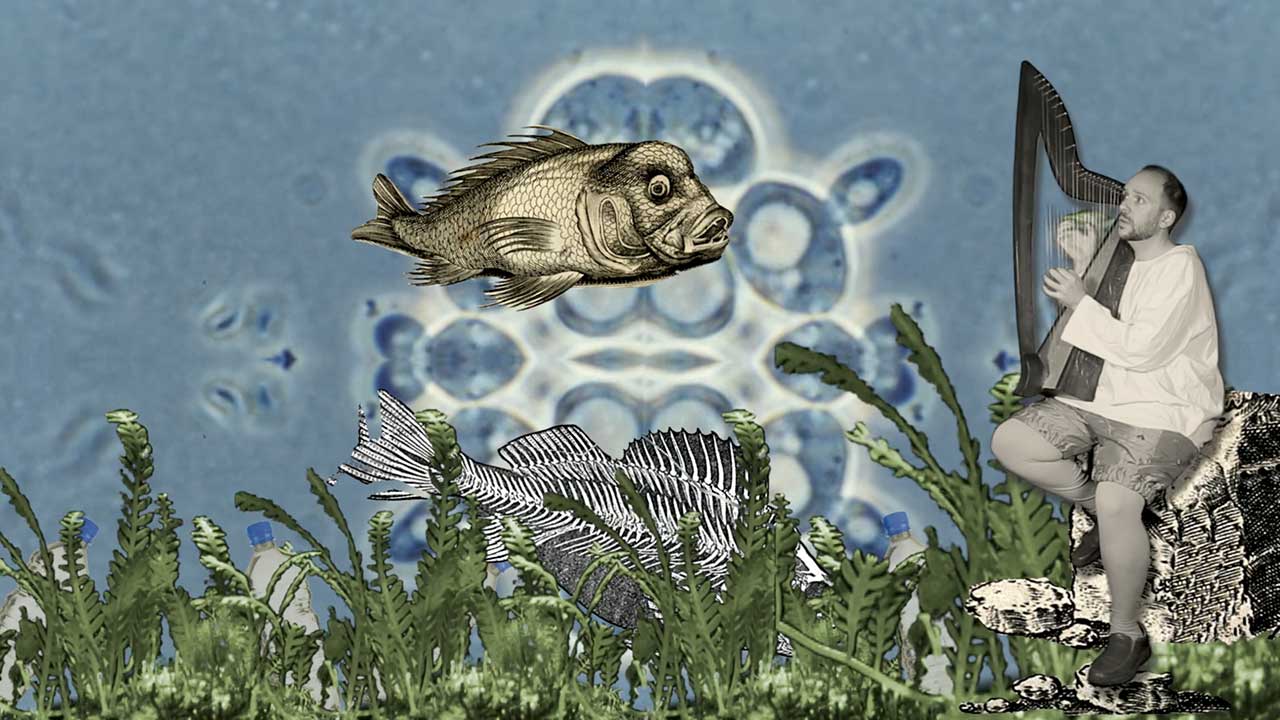 The Rulers of Our Inner World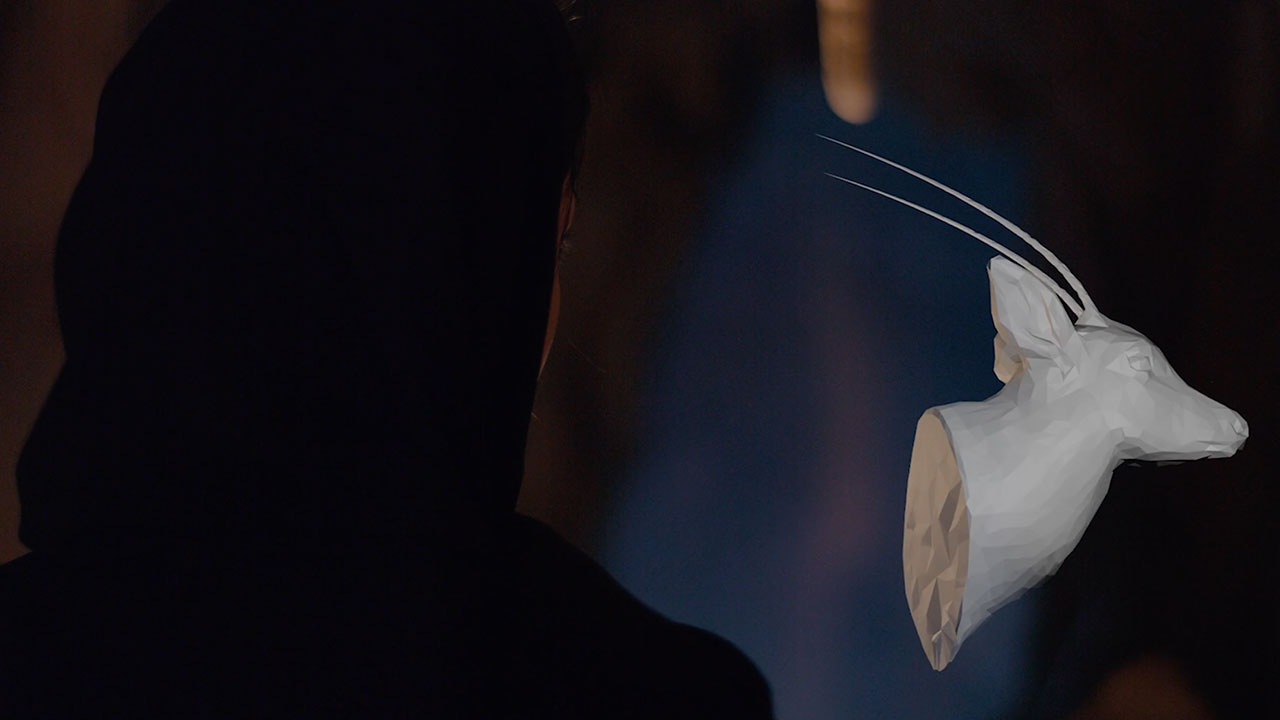 Connection and Communication: What Does it Take?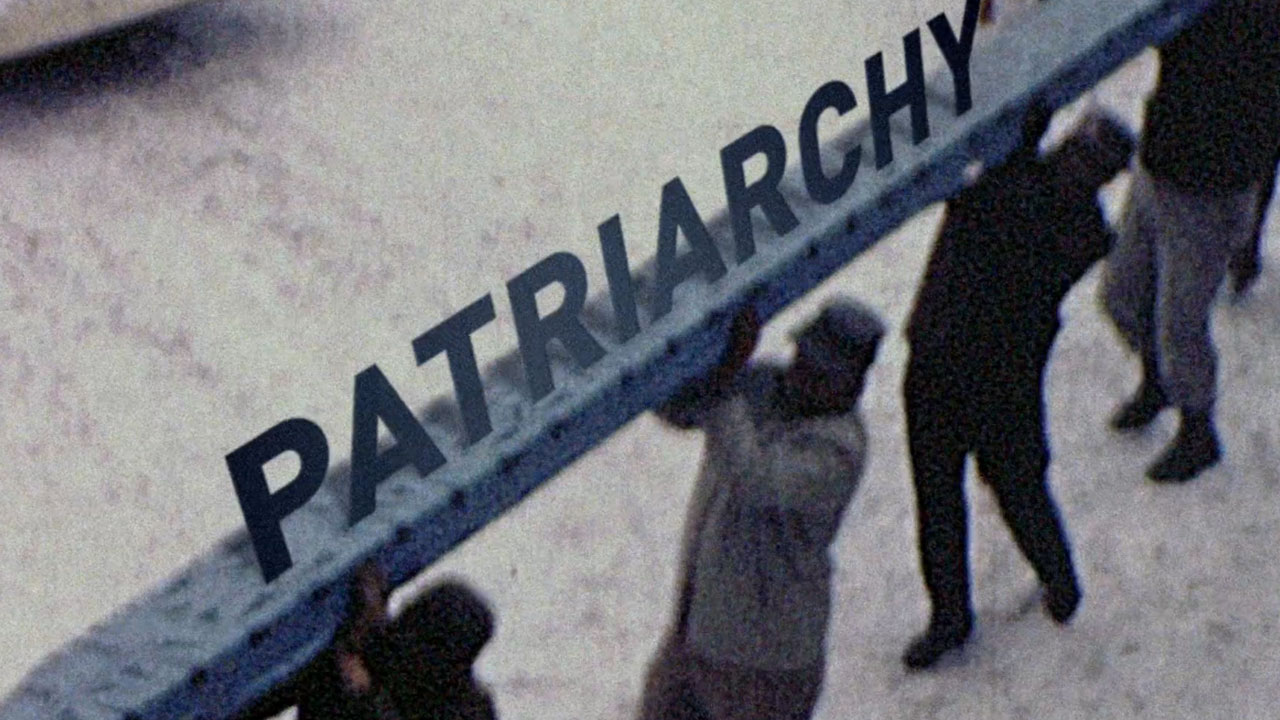 Women Leaders, Myths and Nationhood
Film, Knowledge, Networks: the Collaboratorium + Open Media Science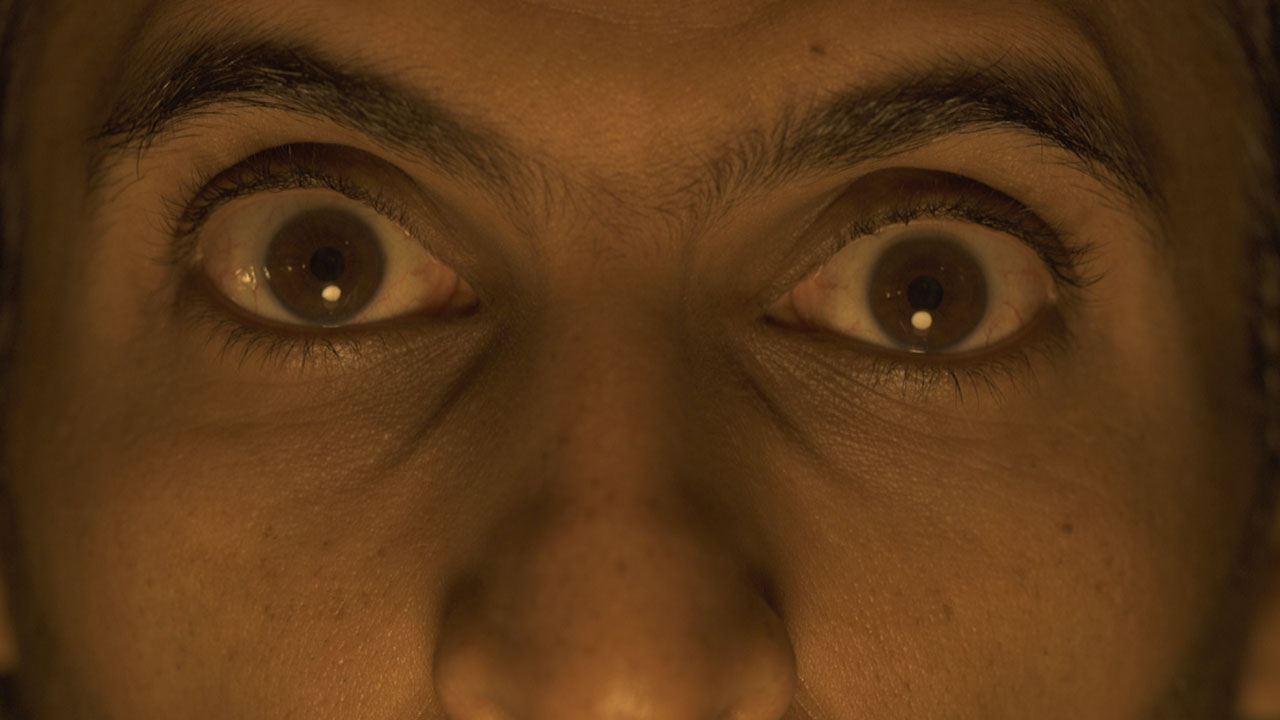 The Marginalized Protagonist in Kuwaiti Short Films
Unsettling Equilibrium and Envisioning a Better Future
On Land and Sea: Visions of Landscapes in the Global South 
Unseemly: the body's exquisite horror
A World of Imagination and Collective Memory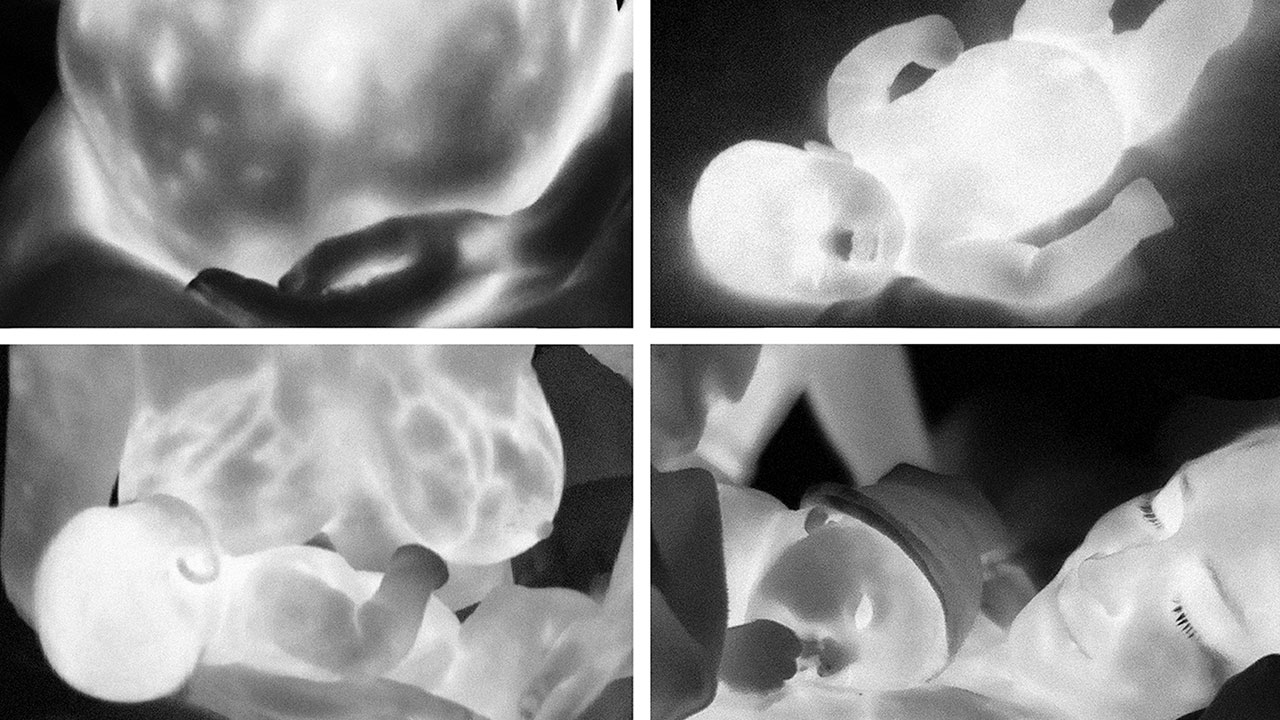 Marne Lucas: A Pioneer in Infrared Experimental Art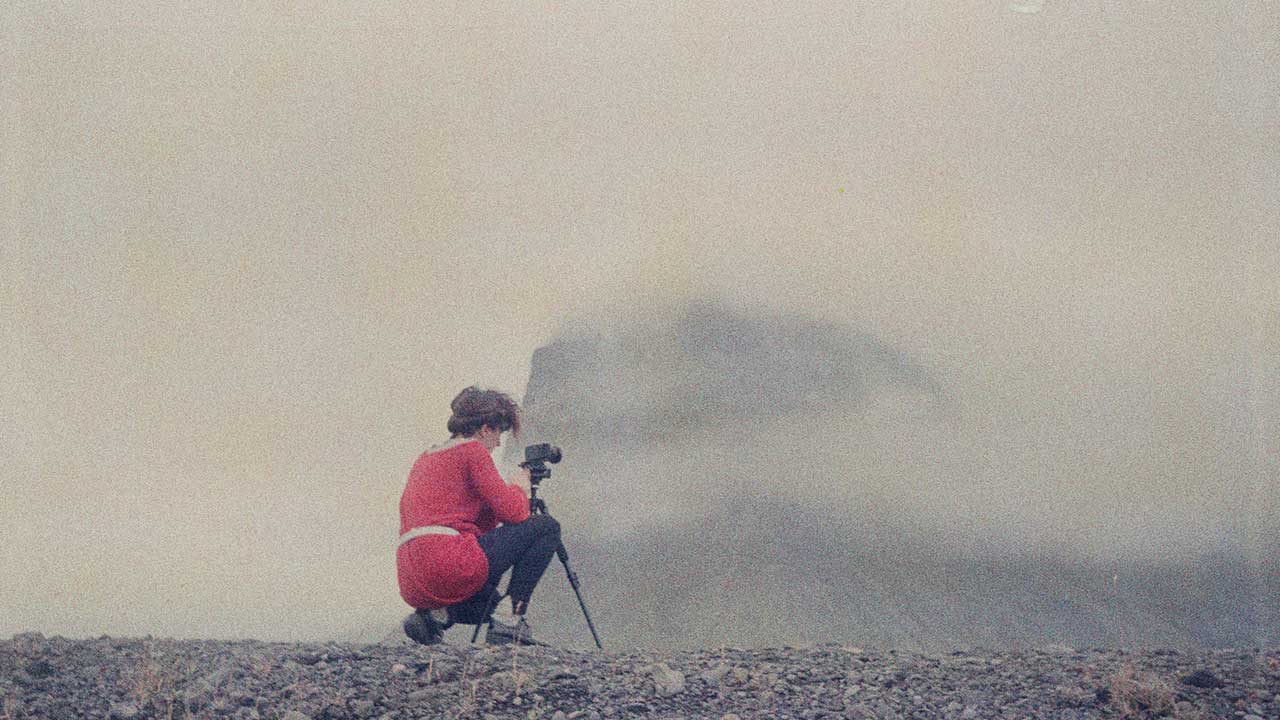 Redefining the Scientific Fiction(s)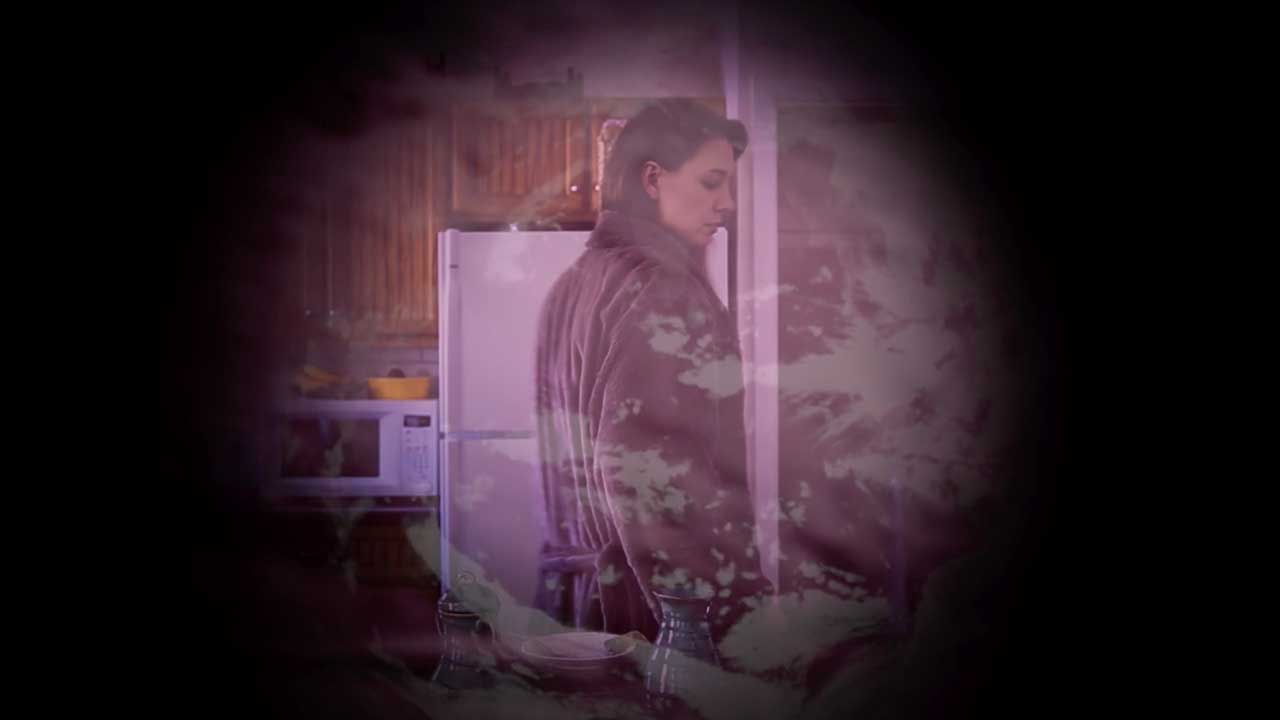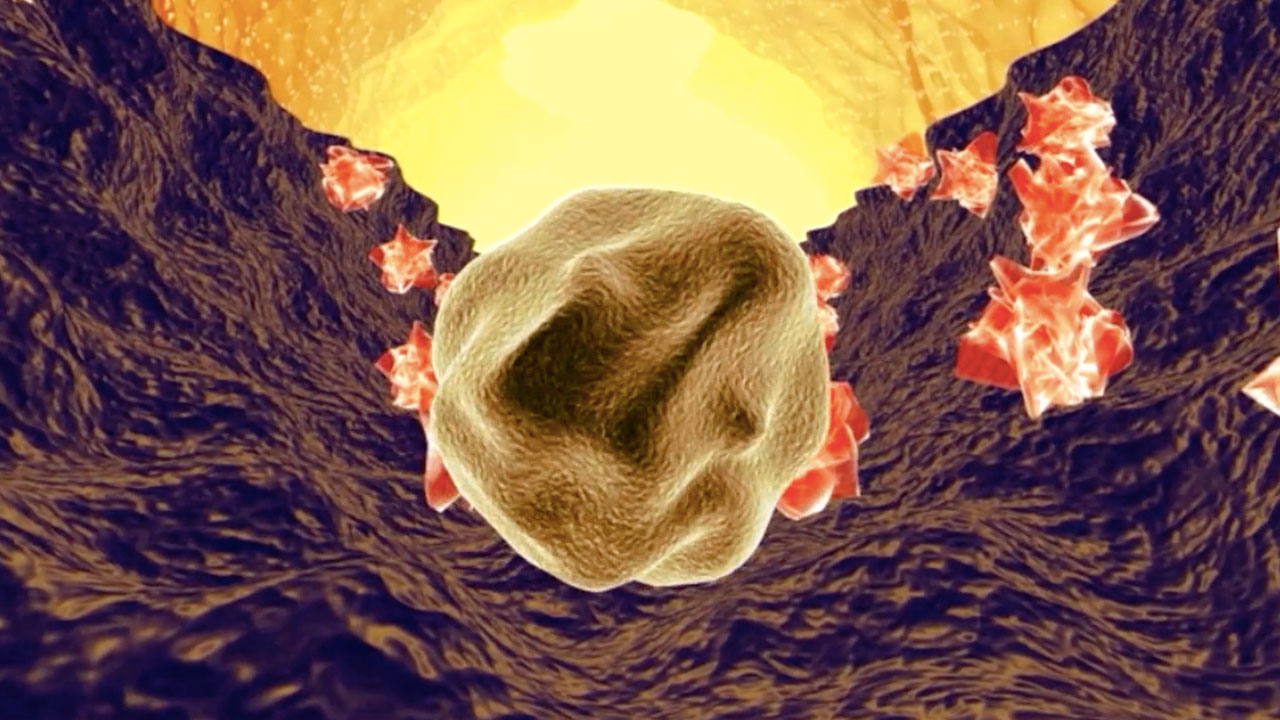 The Stem Cell: A New Protagonist Emerges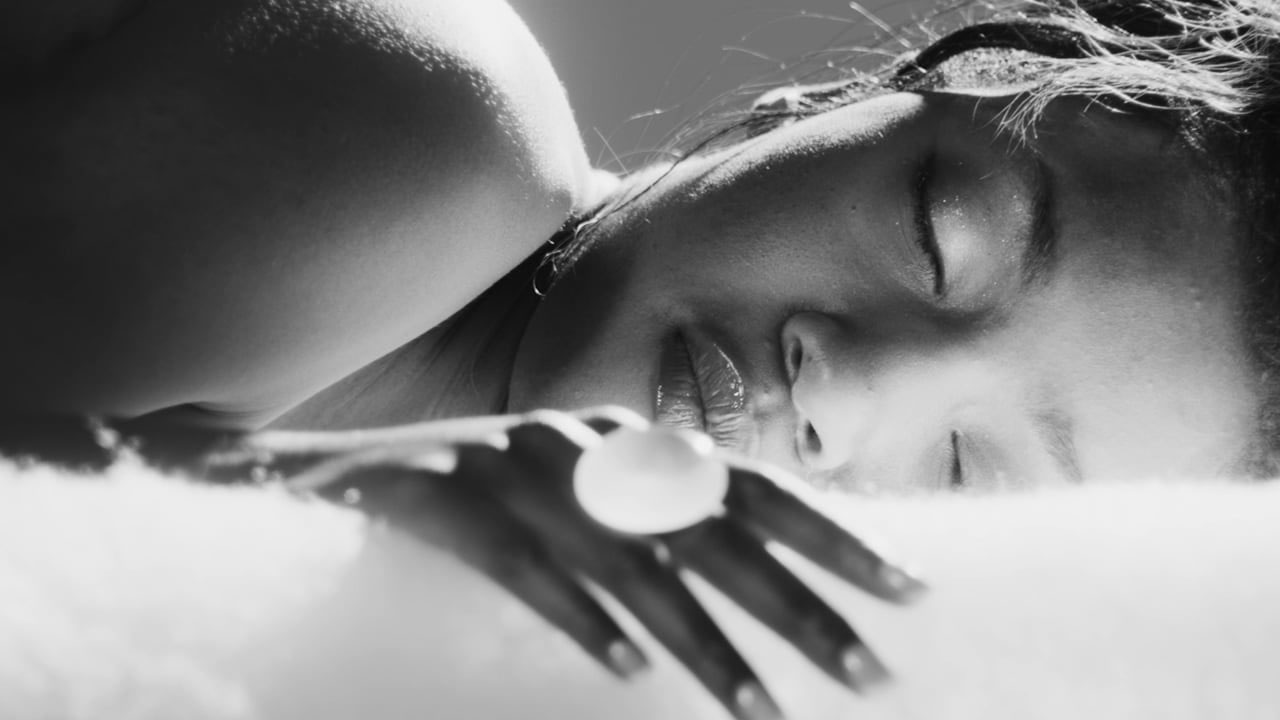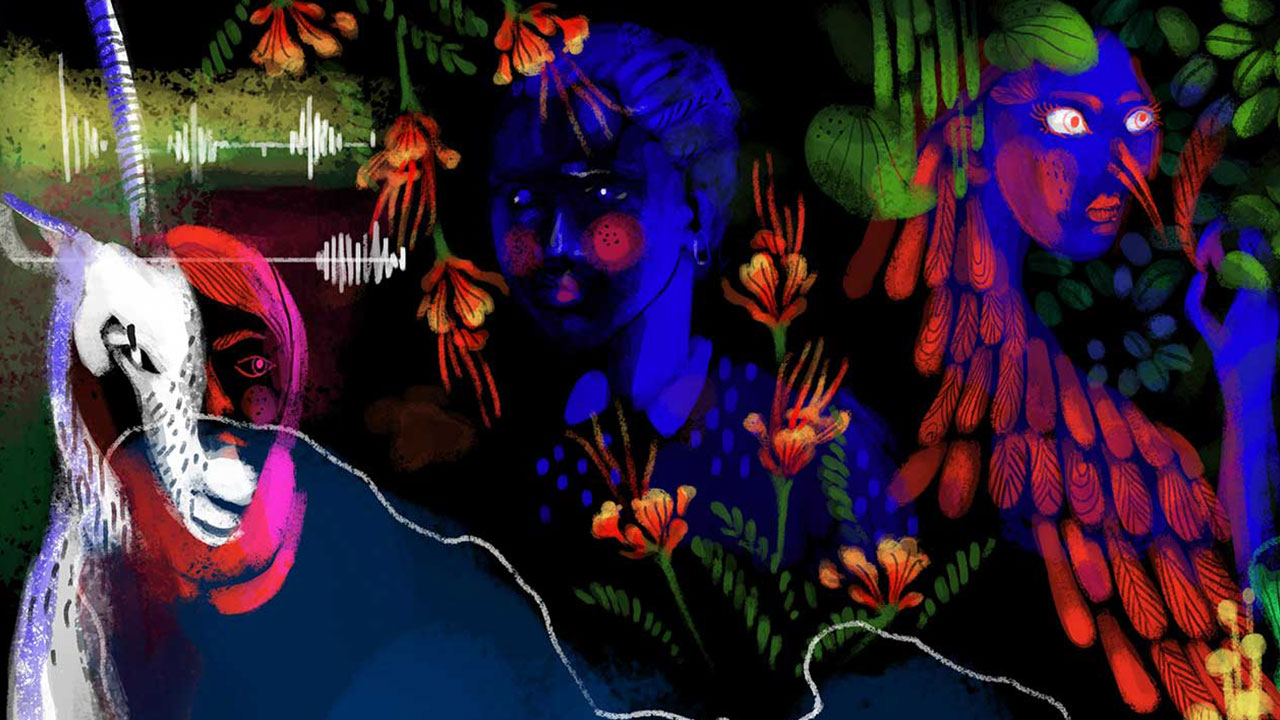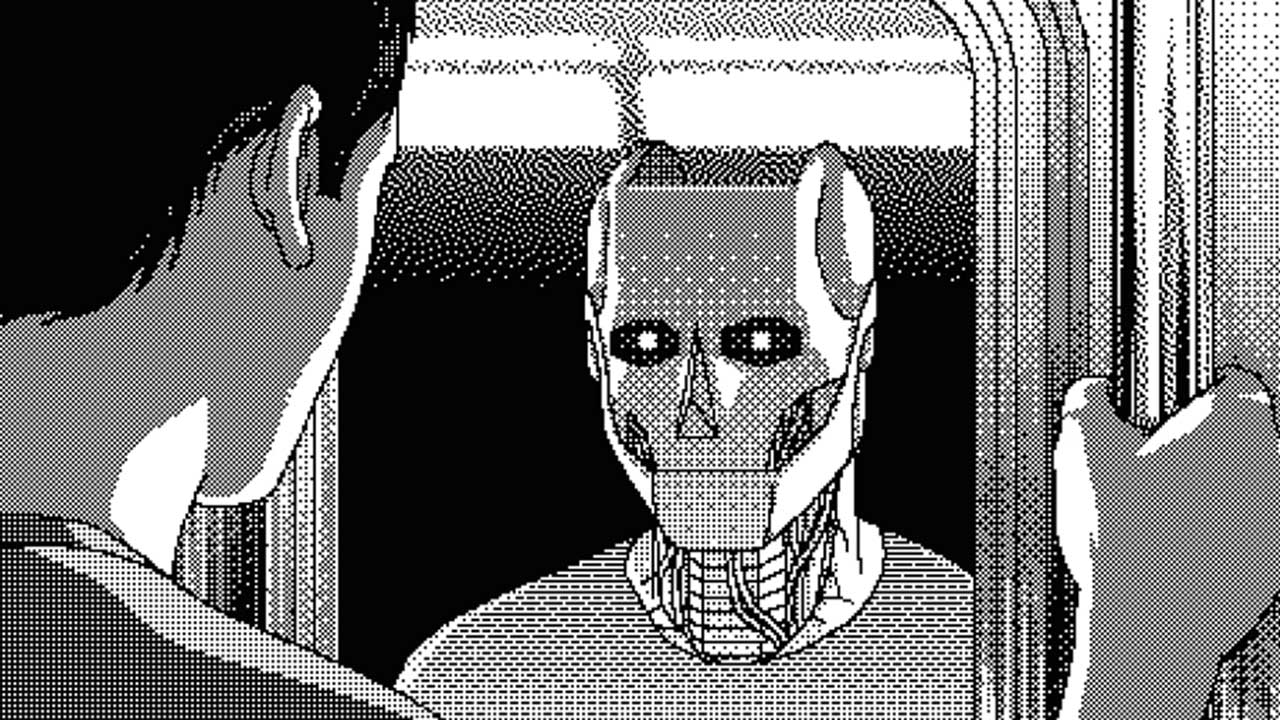 My Narrative Drive is Broken
Can we capture the sublime? On fireflies, shrinking habitats, and the possibilities of film and video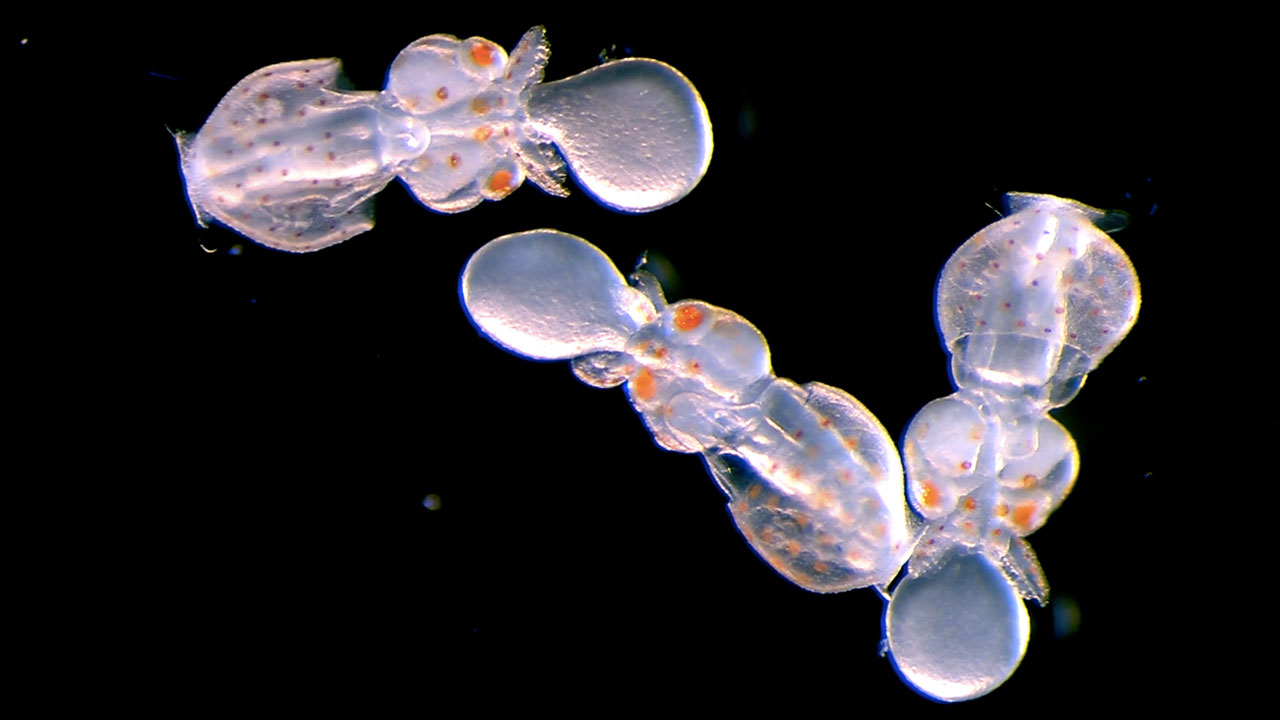 Science as Cinema: A Metamorphosis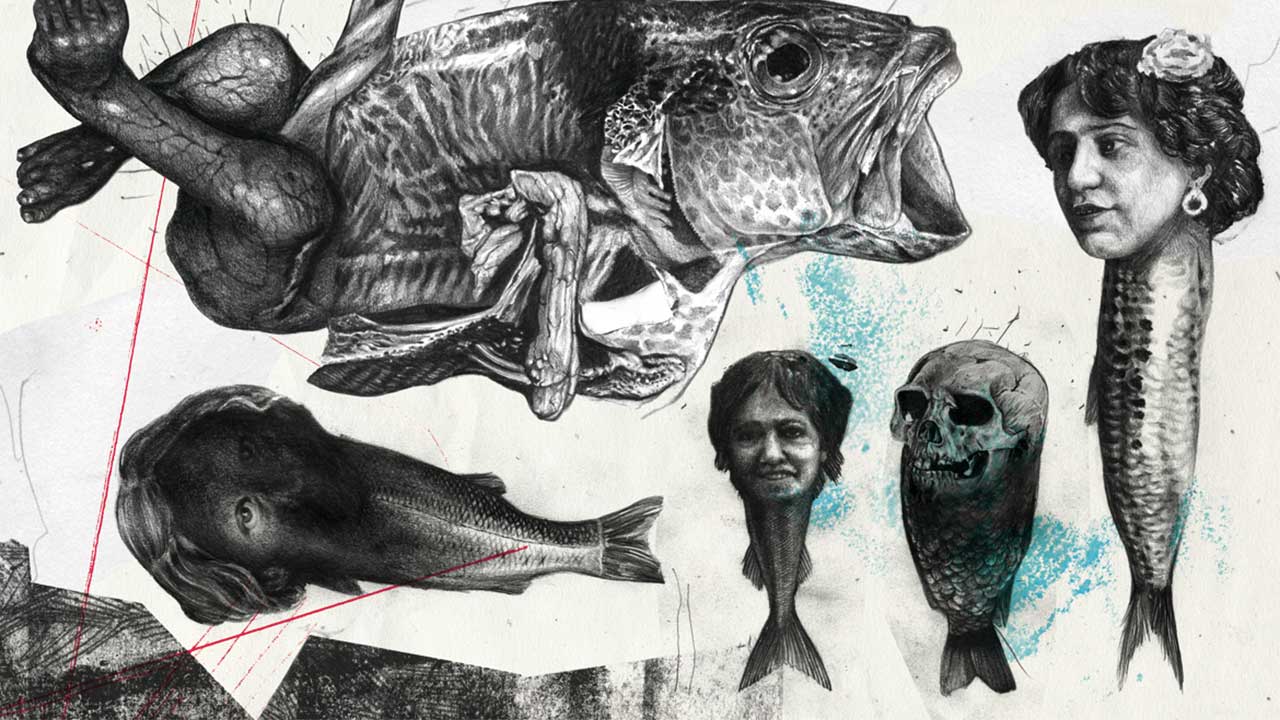 Beautifully Unsettling Art Evoking Monsters and Myth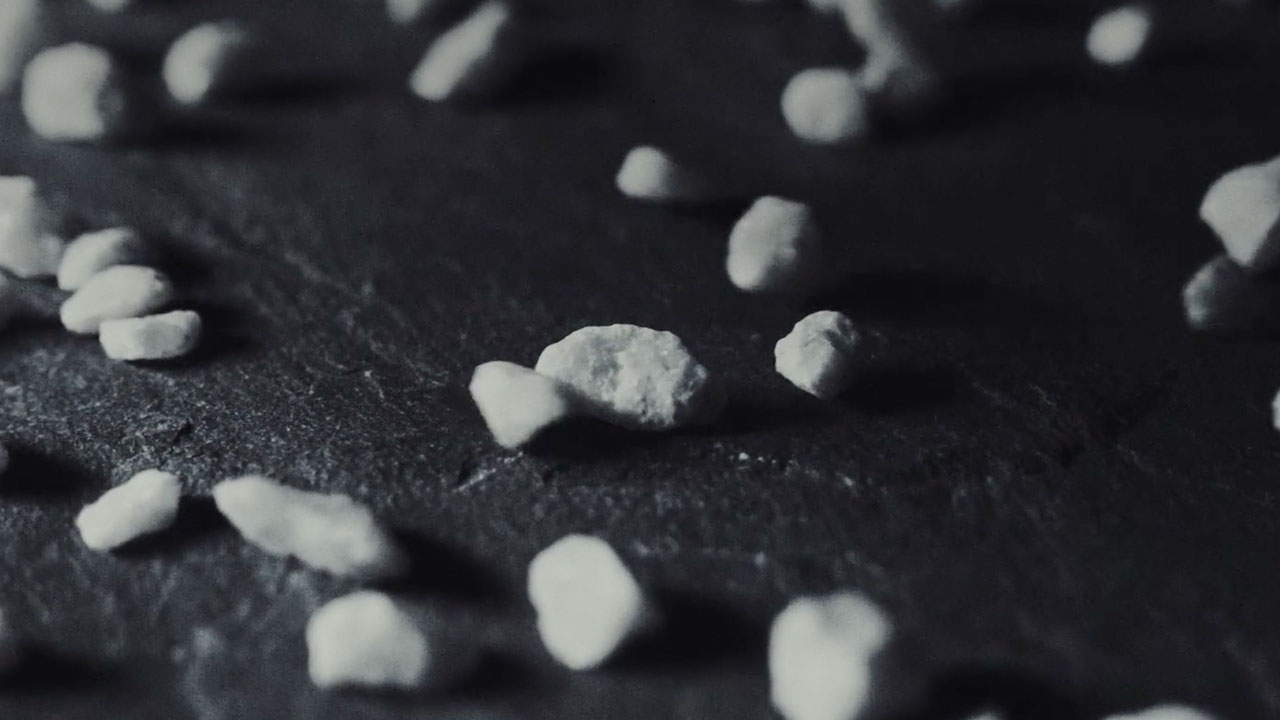 Messages Behind the Science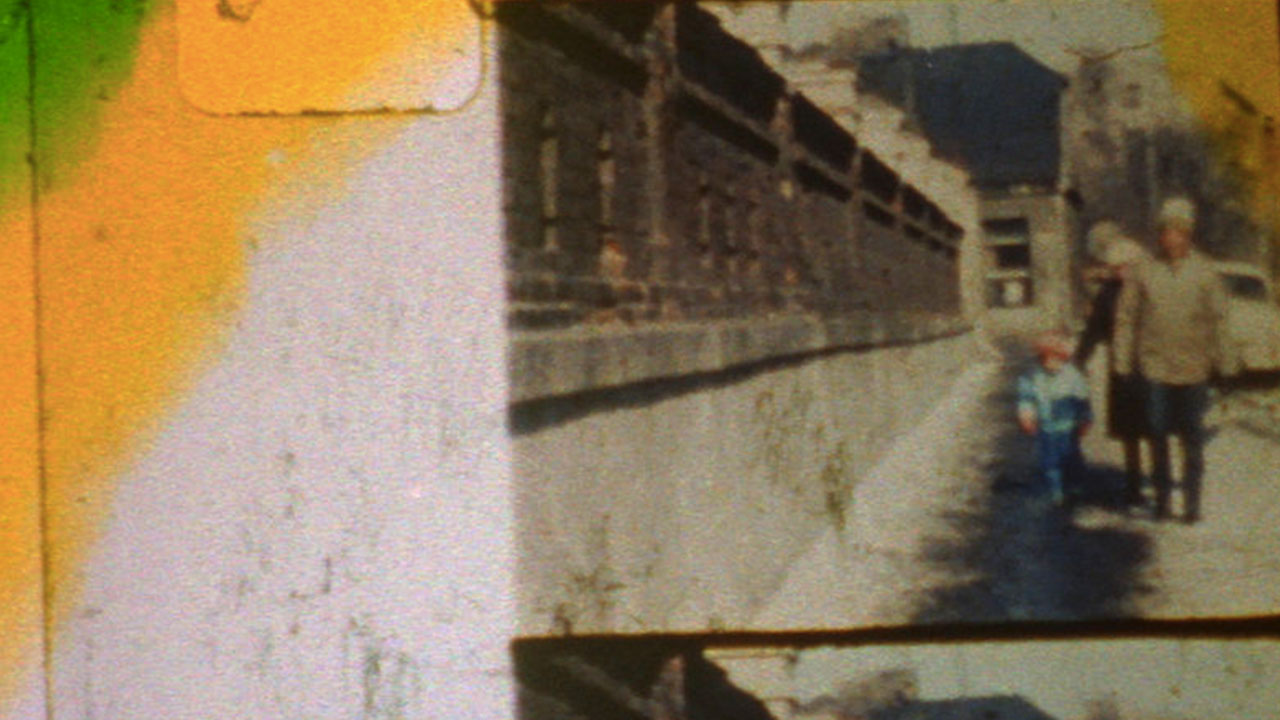 The Artwork of Migration: How movement functions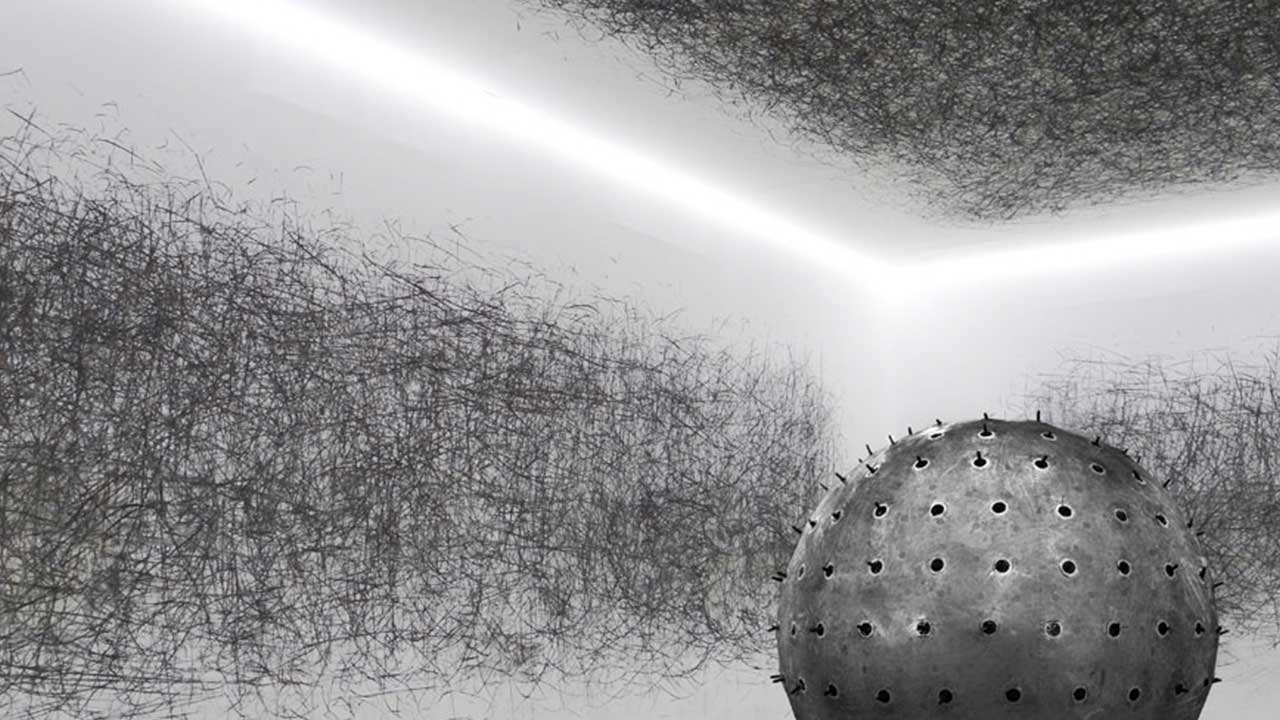 Intimacy and Catastrophe: How film frames climate change
The Horror of Science in 21st Century Film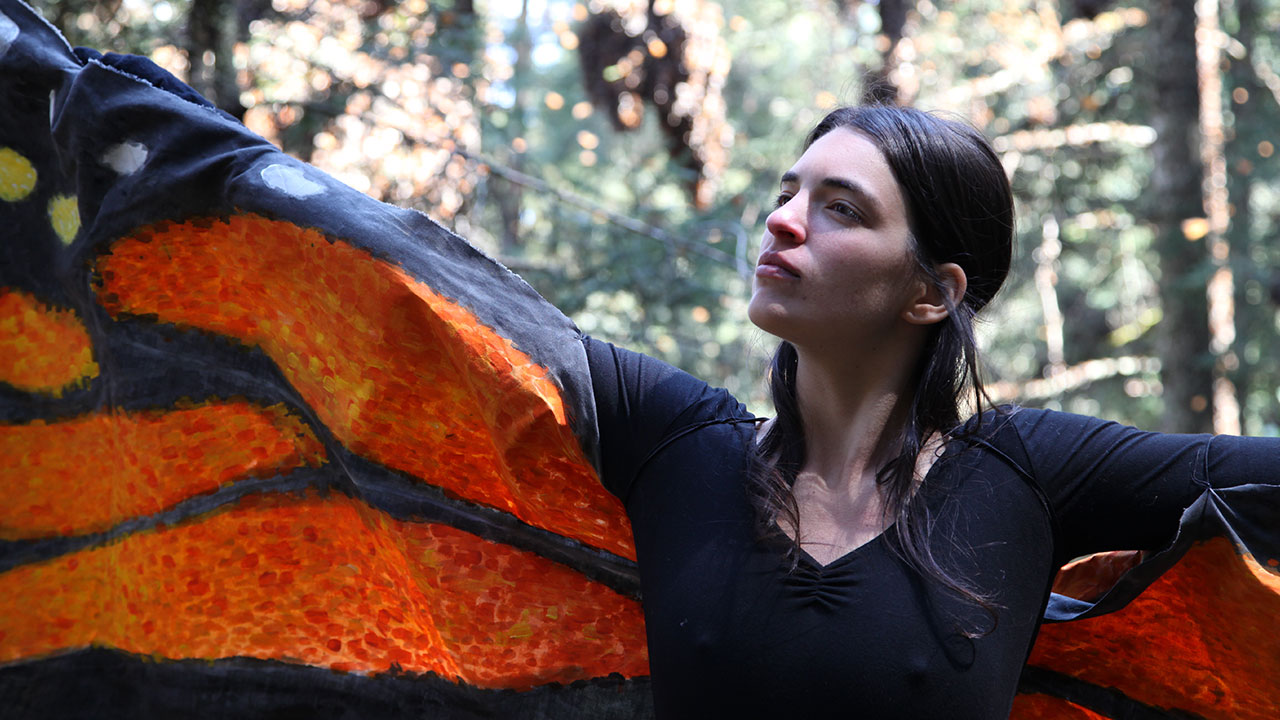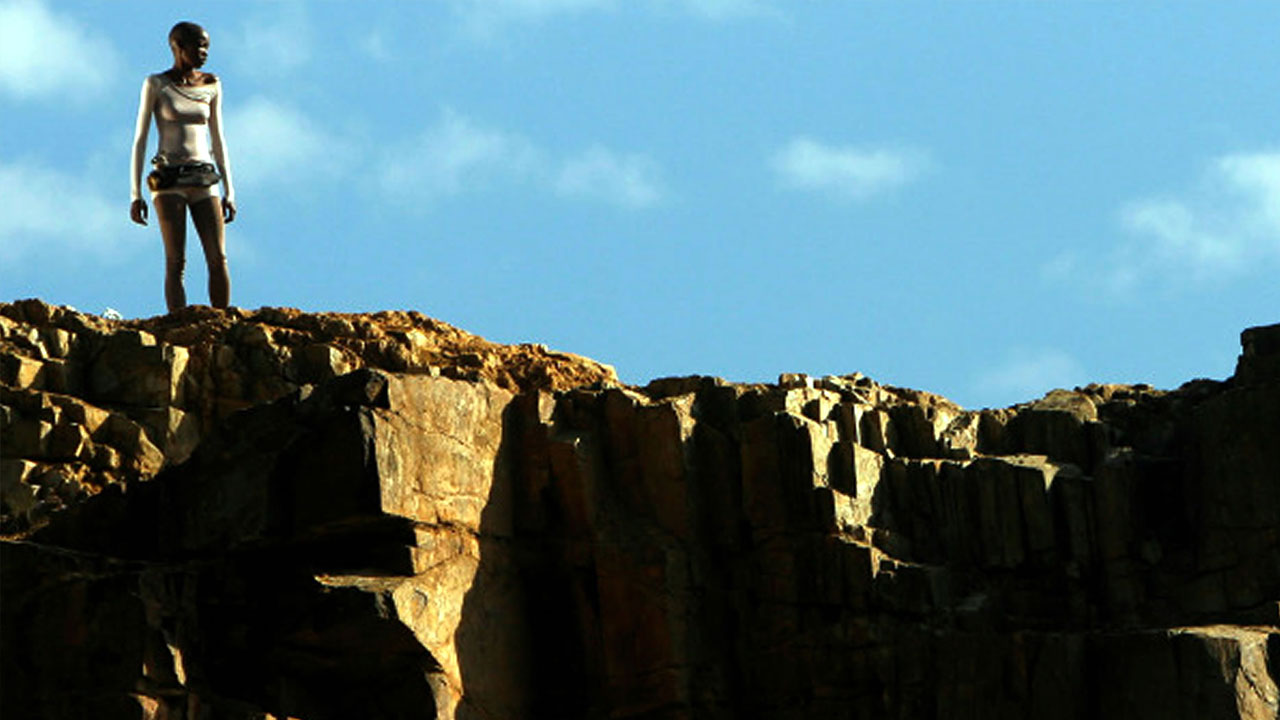 Imagining the Future in the Global South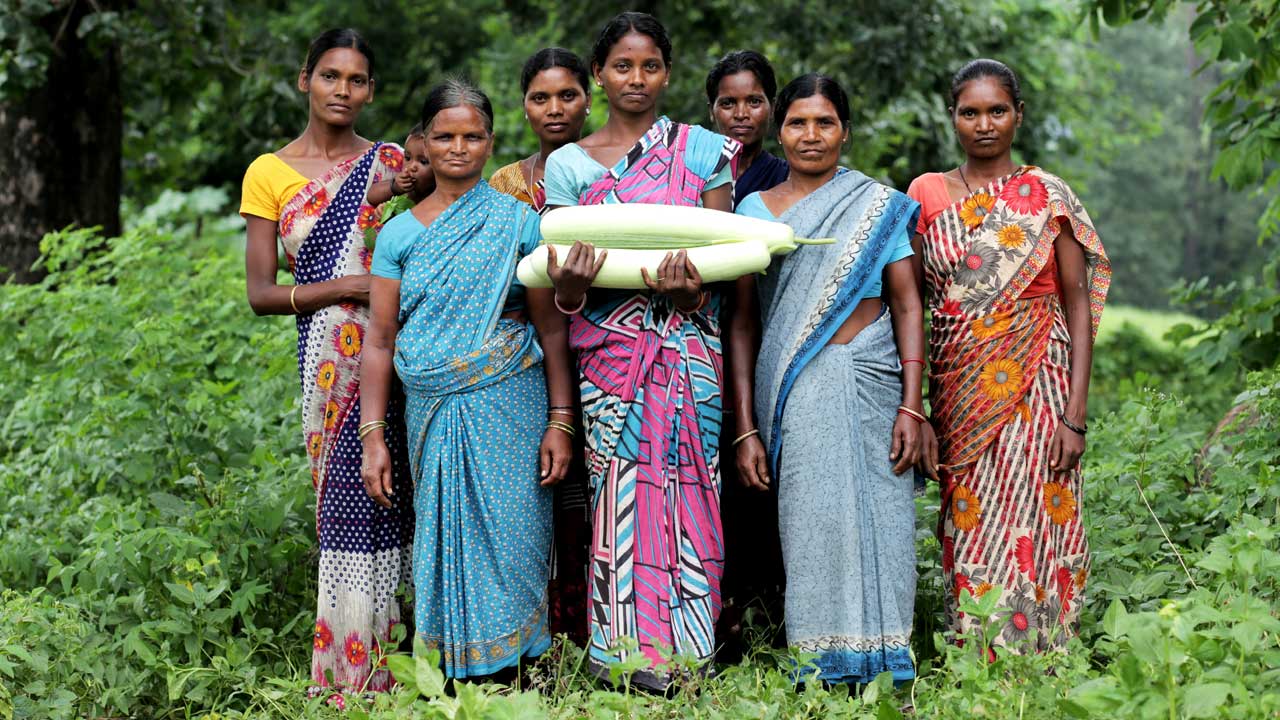 The Source Project: 8 shorts about empowerment and sustainability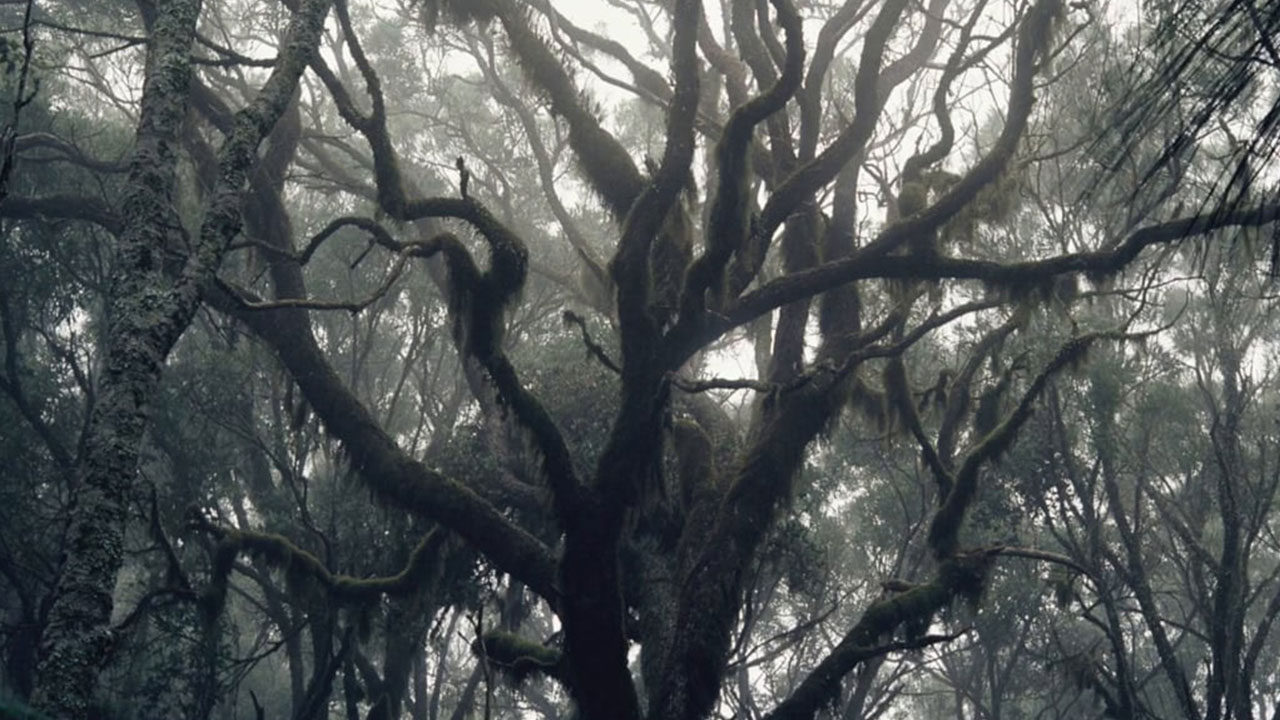 We and the Earth breathe together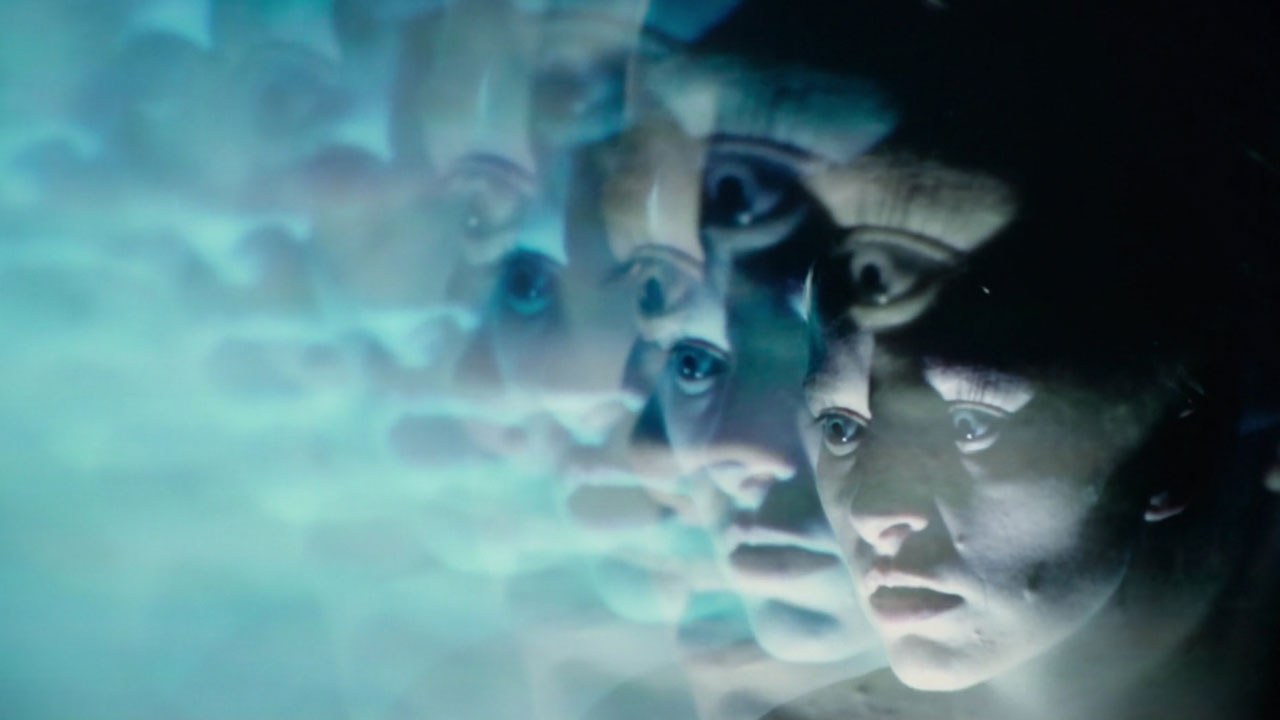 Your Guide to Science at the 2019 Toronto International Film Festival
What Science Reveals About the Importance of Gratitude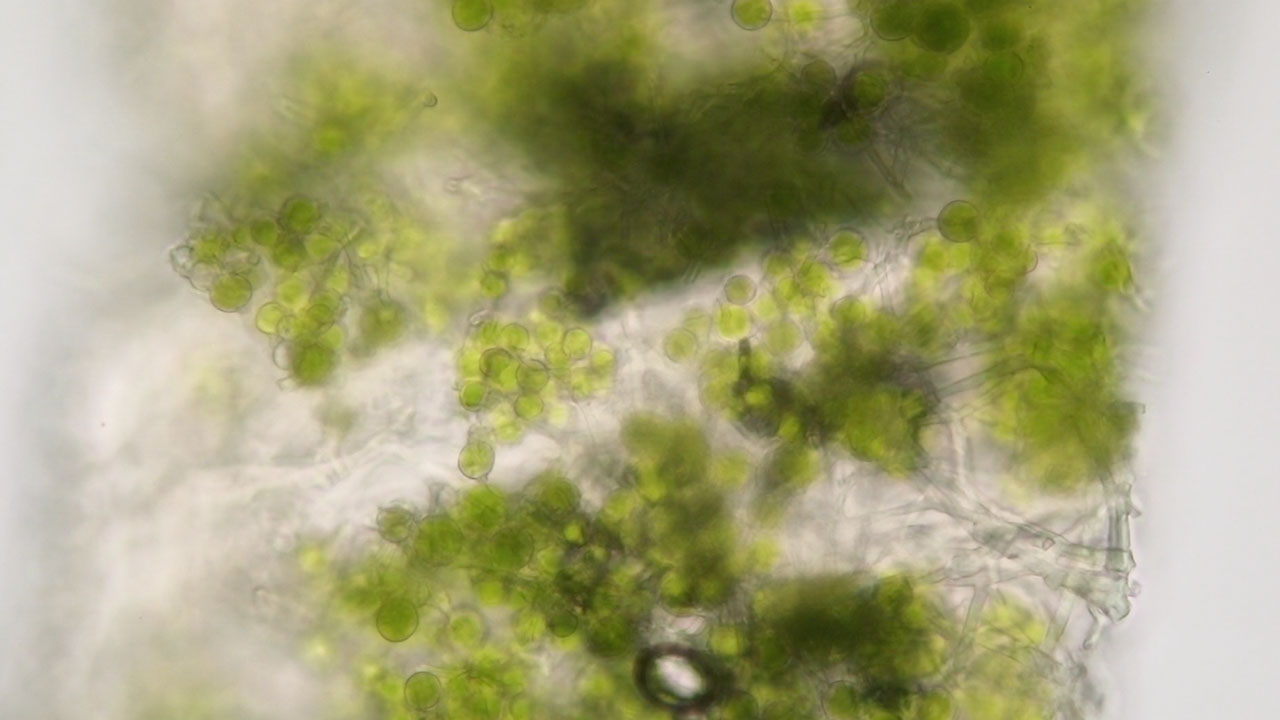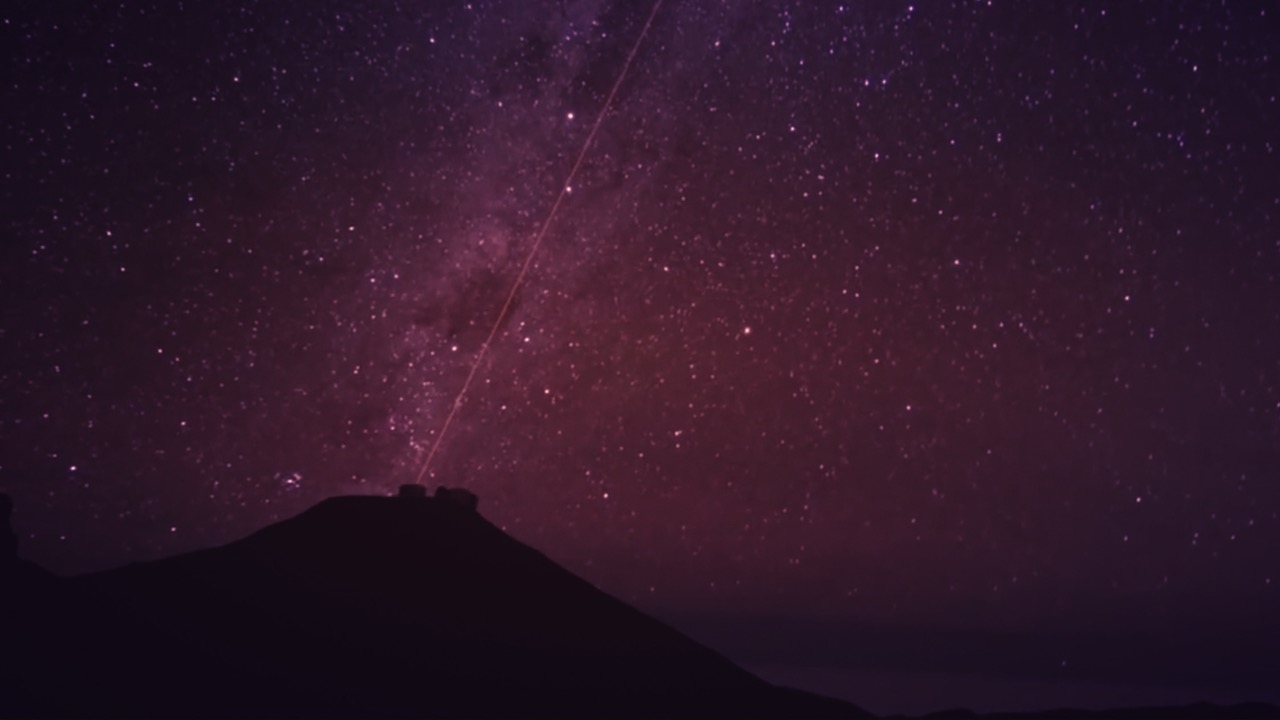 Celebrate the Winter Solstice With Beats and Stunning Visuals
A Tale of Motherhood and Science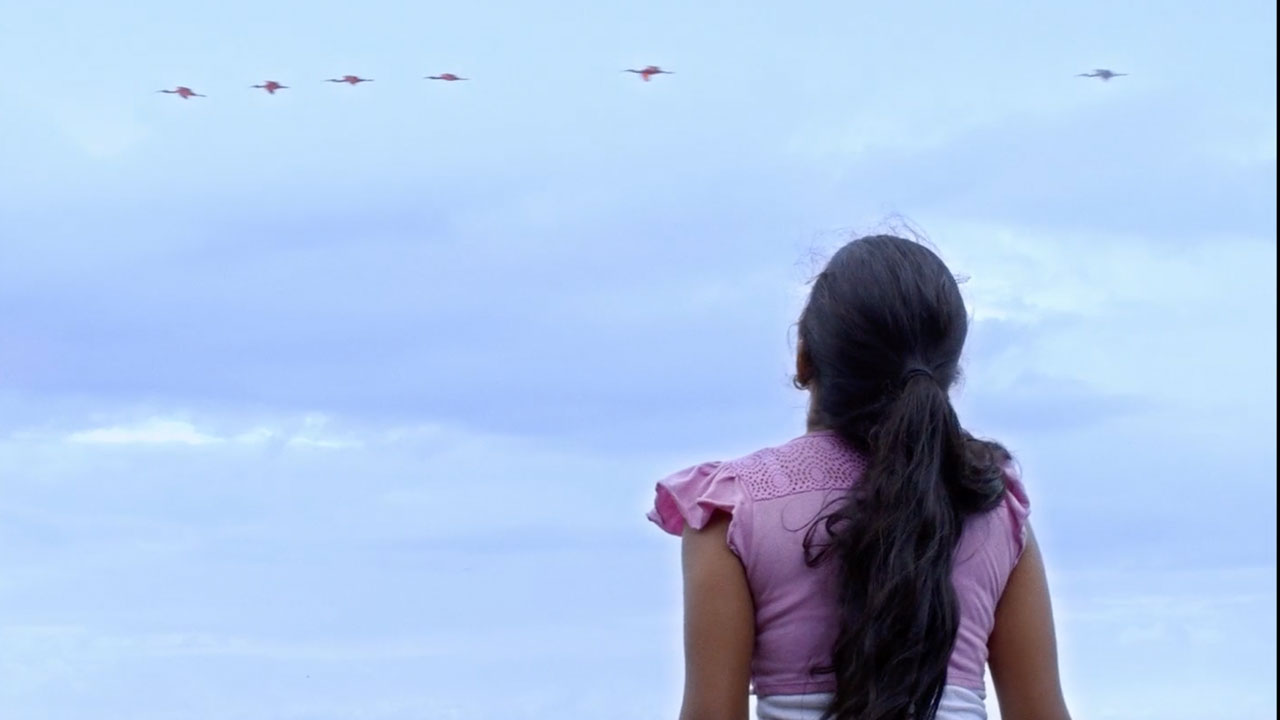 Transformative Desperation
Scavenging Sustenance: Man vs. The Man
The Pursuit of Hope and Knowledge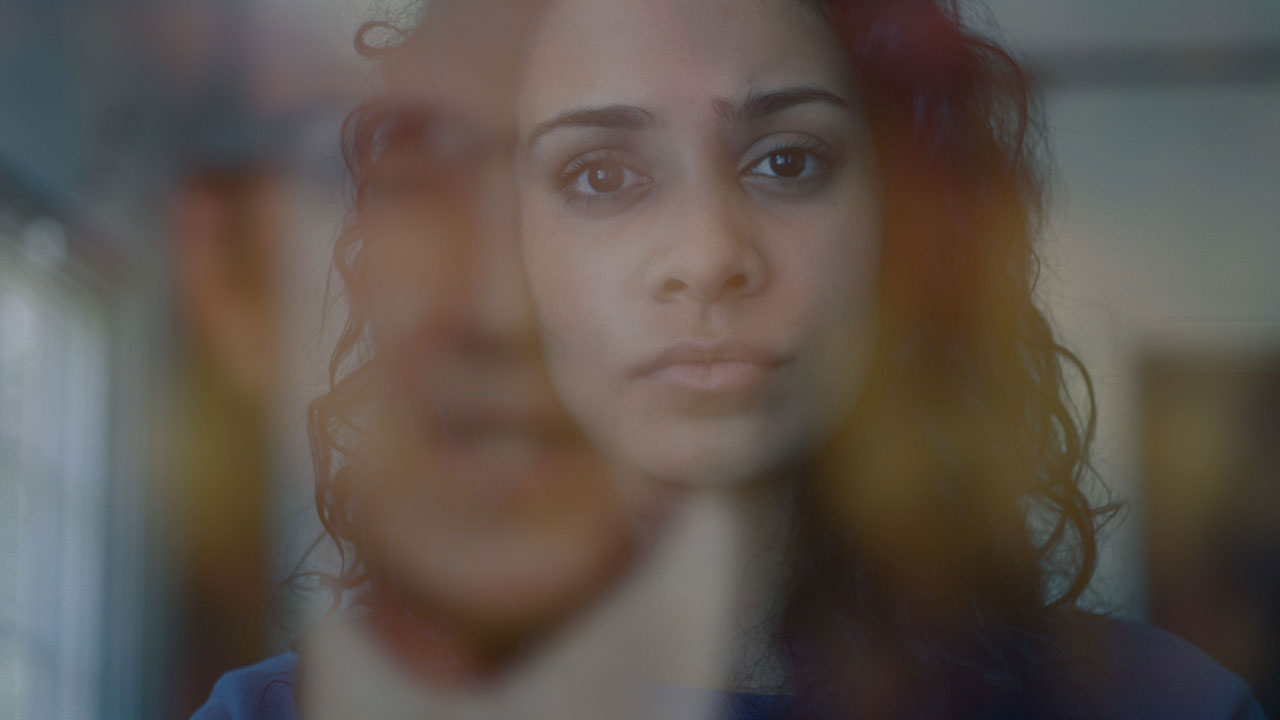 The Genetic Modification Question: Pets Edition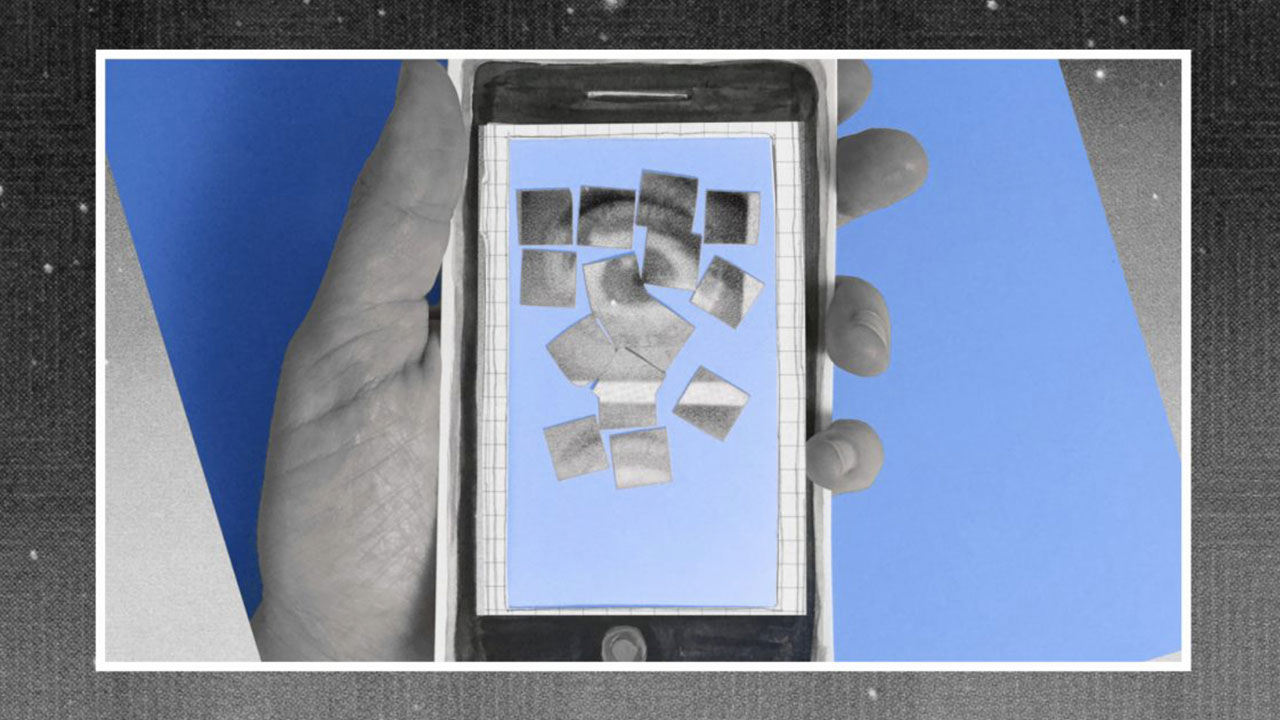 What Does It Mean to be An Internet User?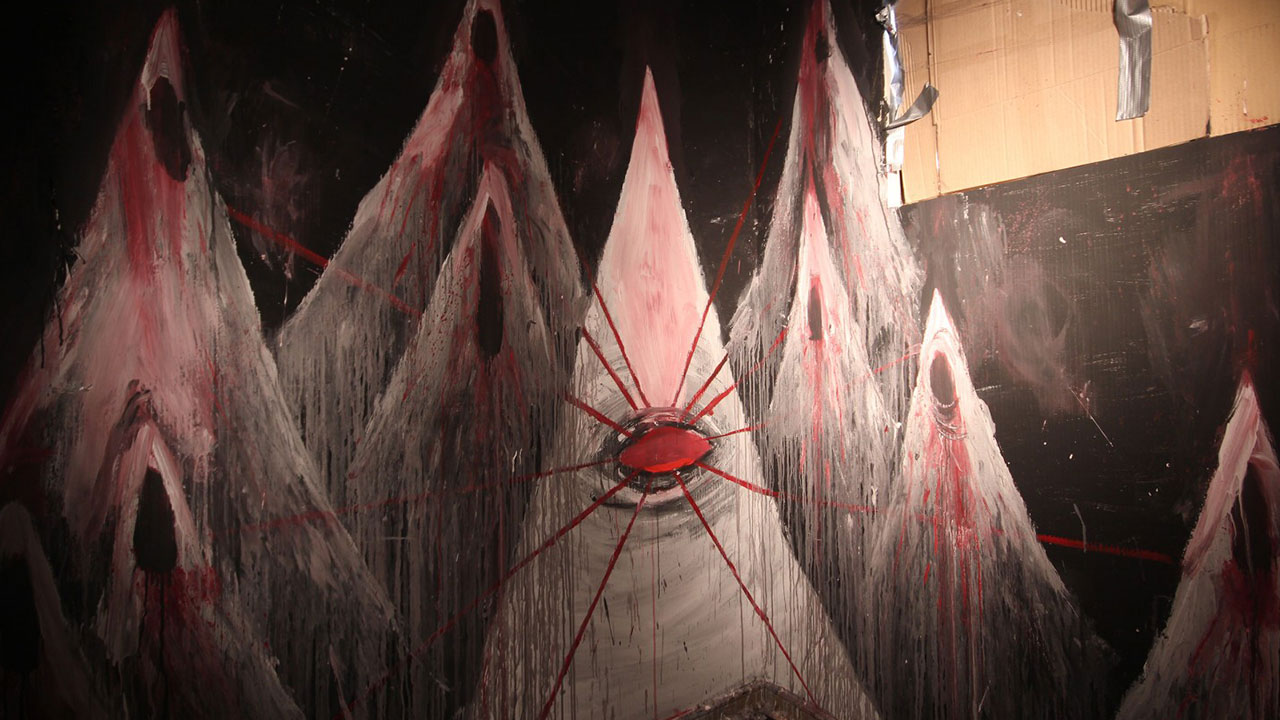 Psychotherapy: Who's Looking At Who?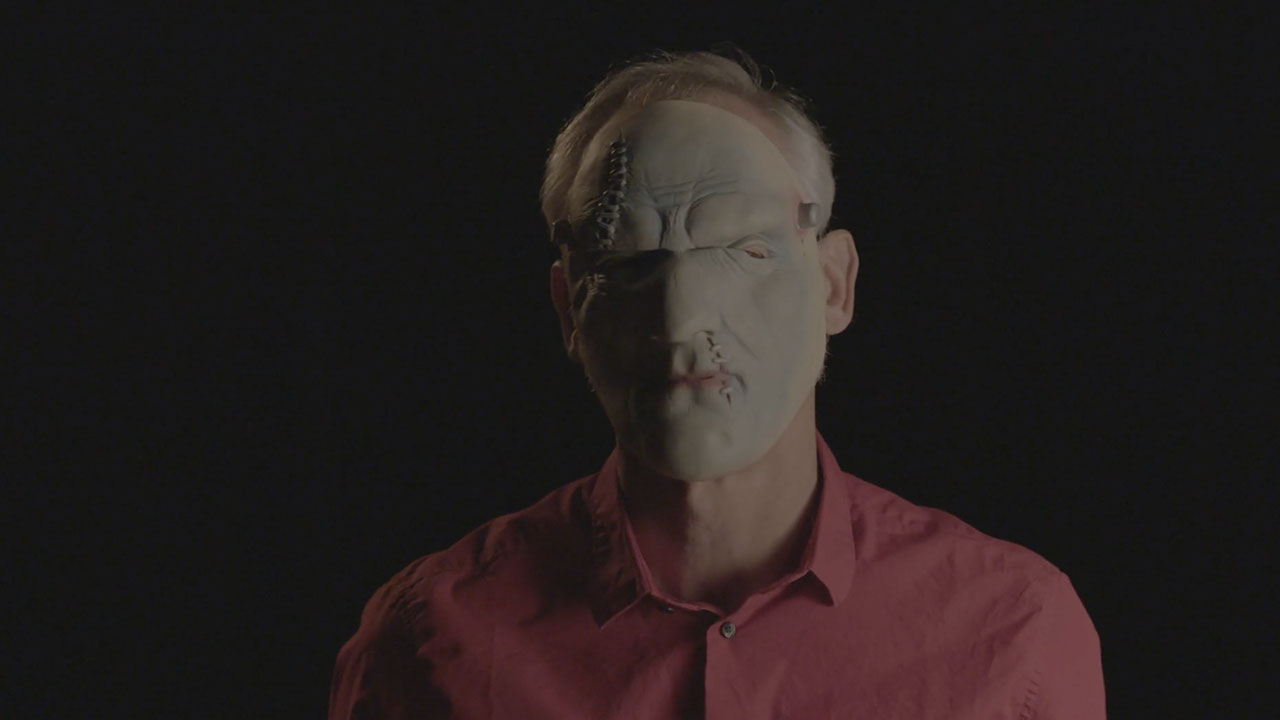 A Choreography of Emotions & Fear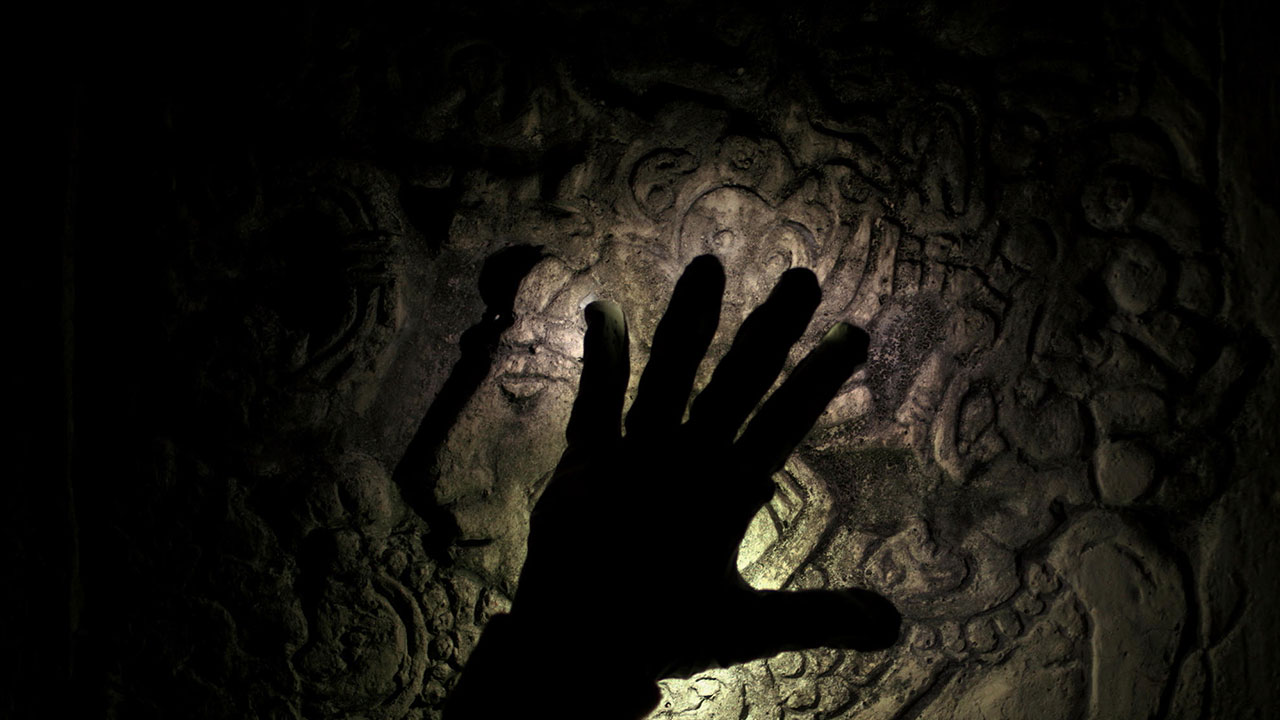 Trance-like Rituals in Mexico Predict the Future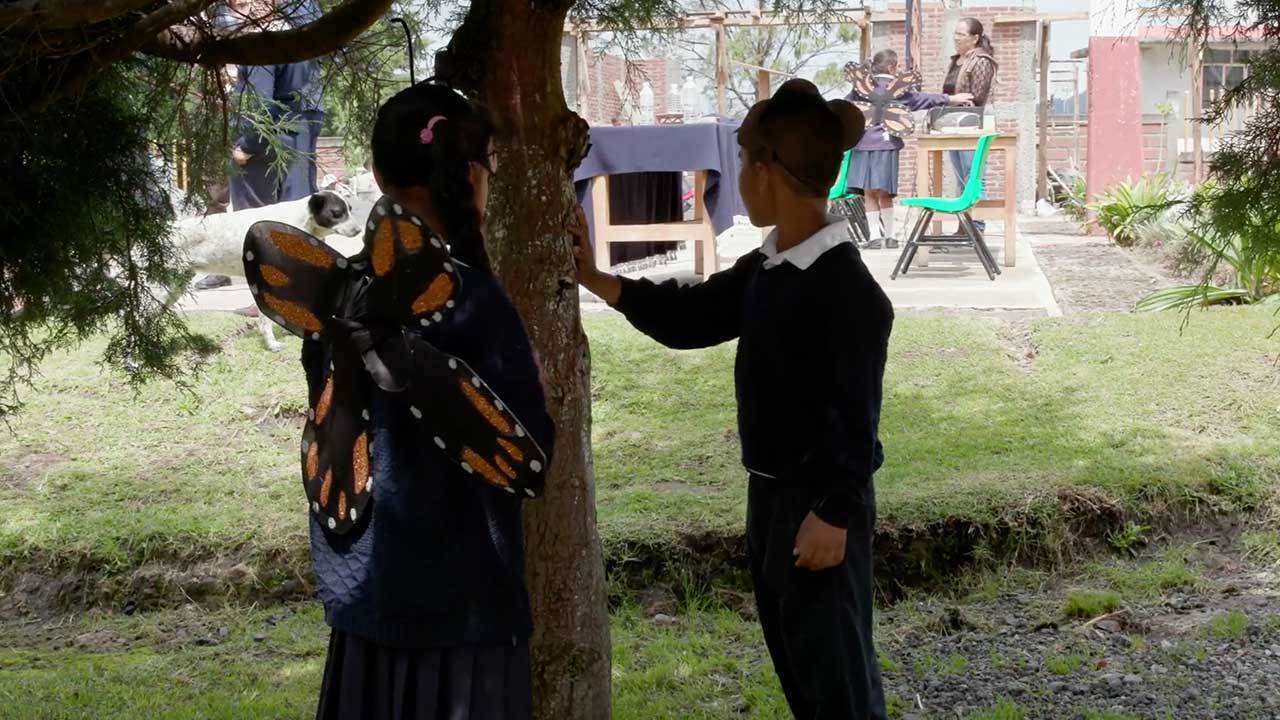 Metamorphosis: Examining Rites of Passage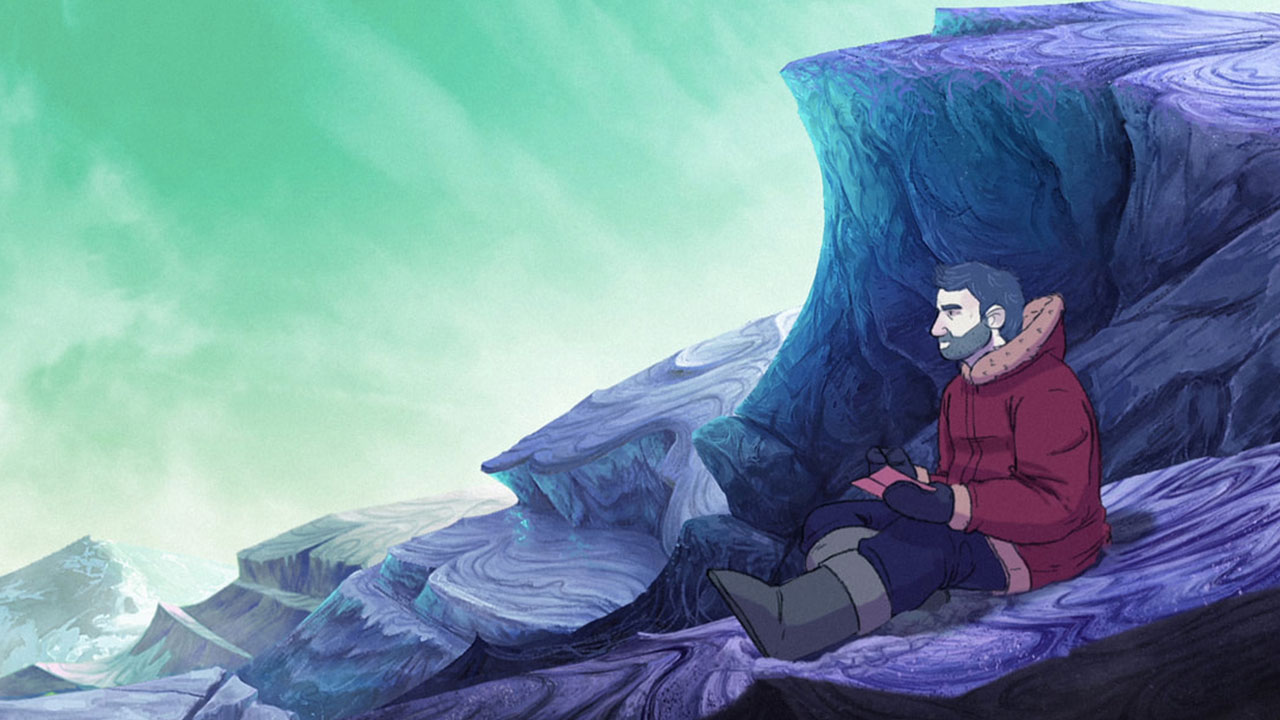 Below 0 Degrees - ON SCREEN from Labocine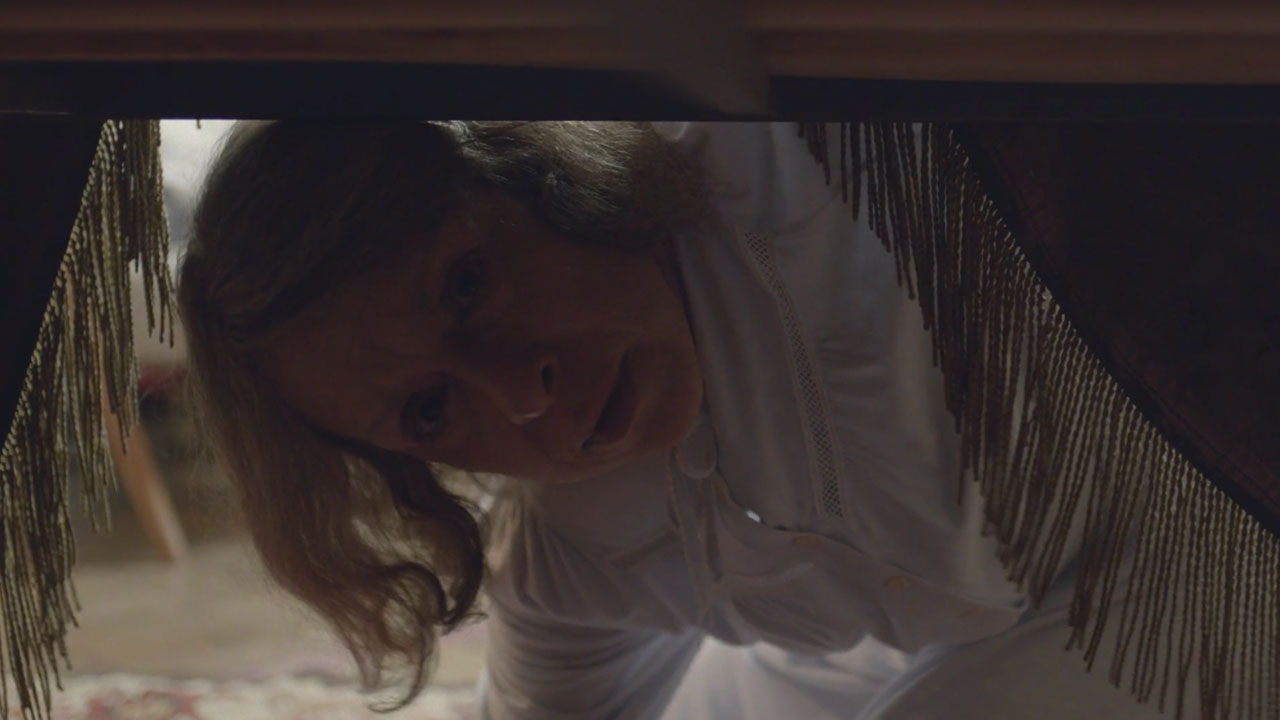 Acquiring One Self from The Many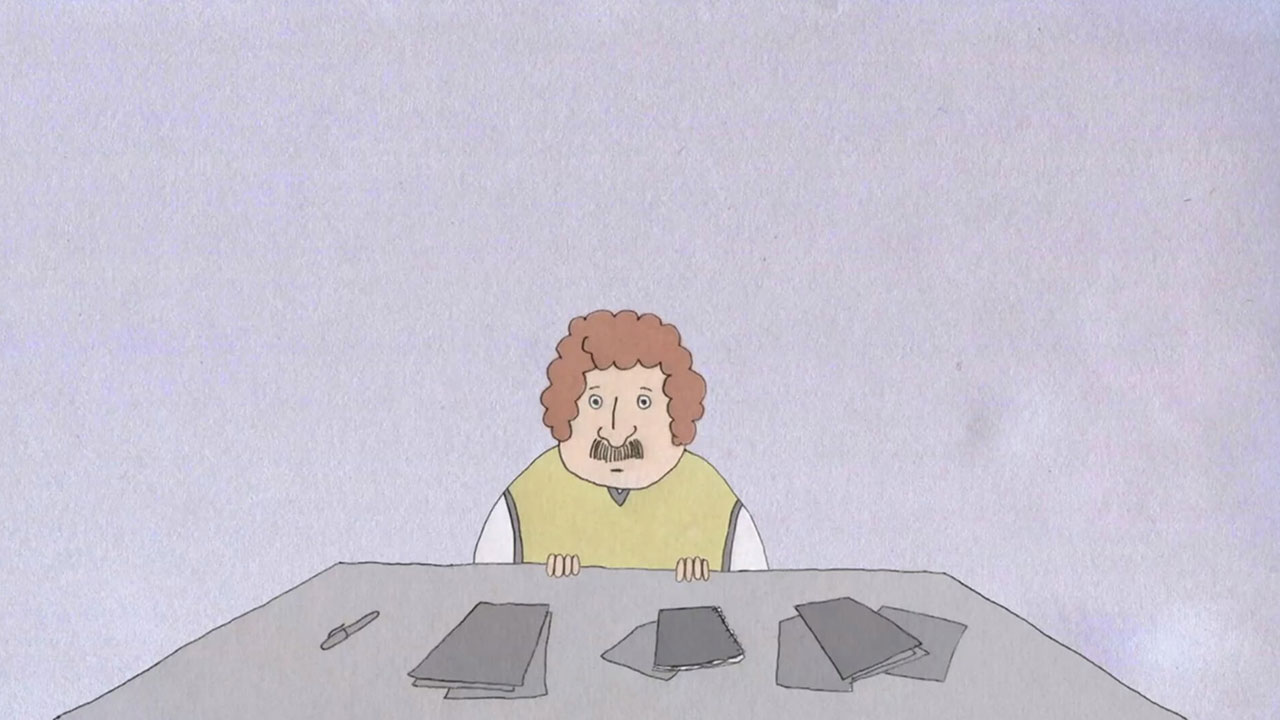 Simple lines, complex tales: the power of animation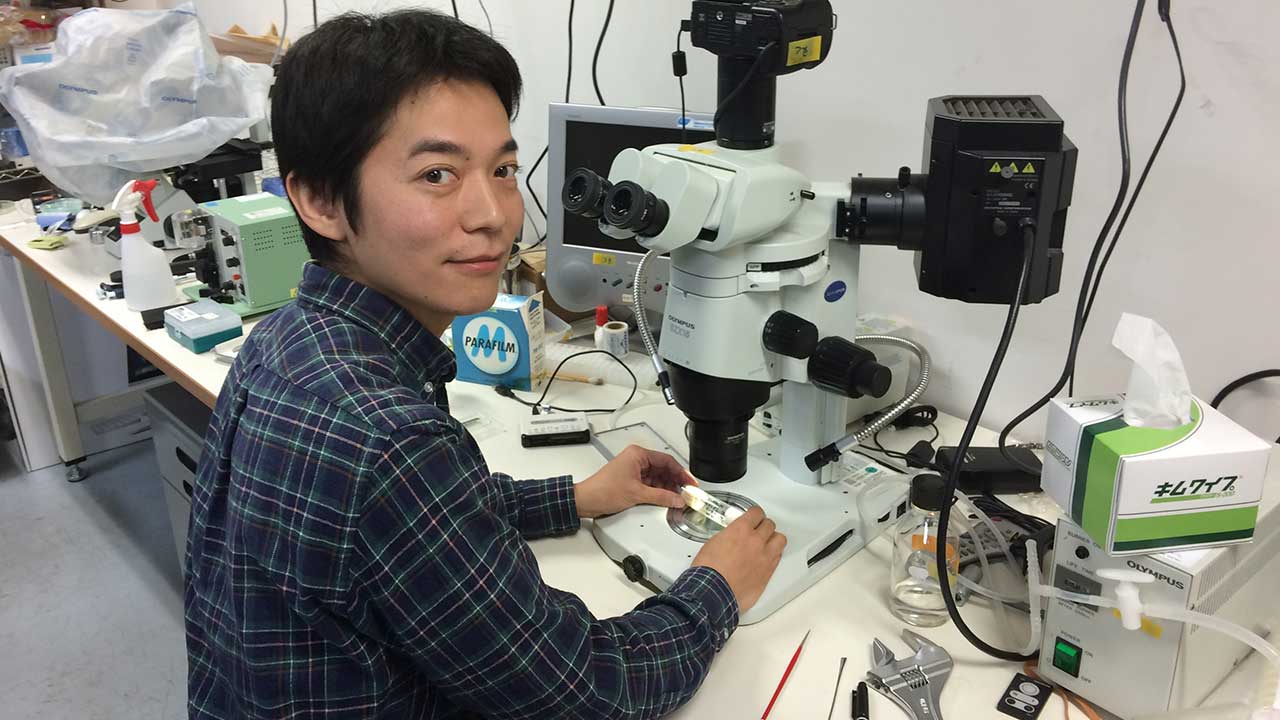 From the Kyoto Botanical Gardens to the Microscope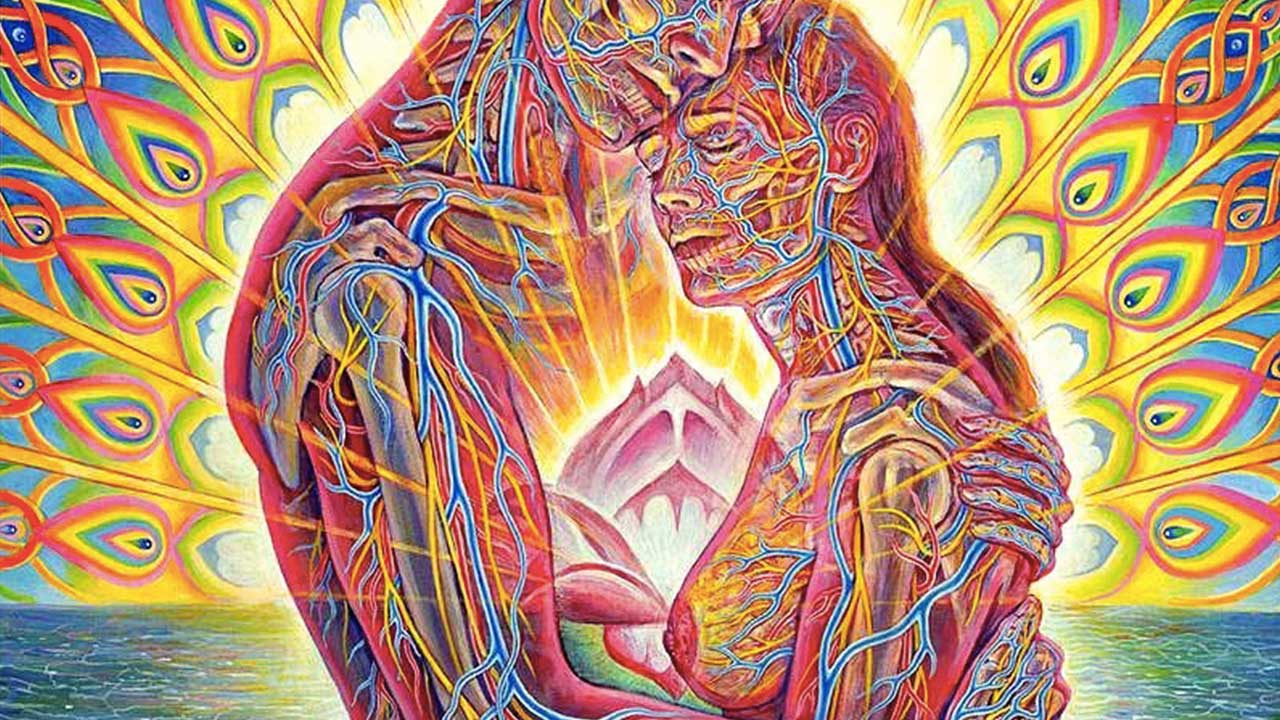 Love, Relationships, Babies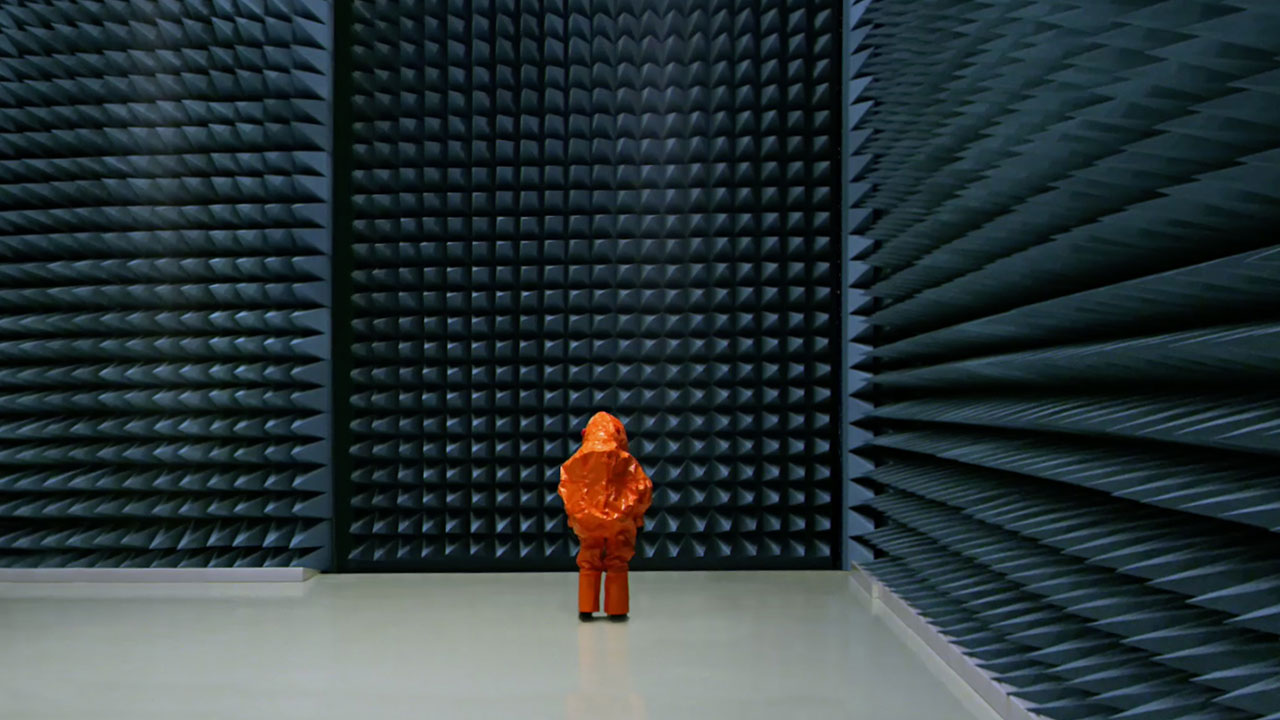 What it means to be human in the 21st century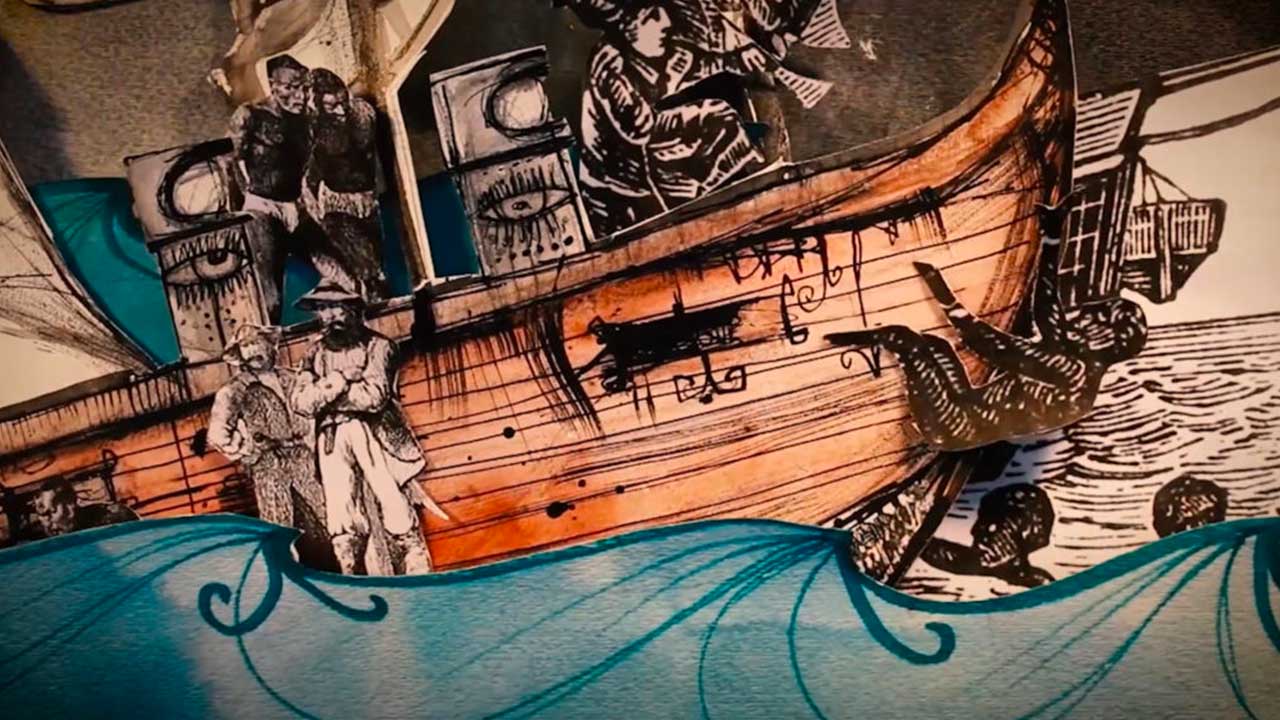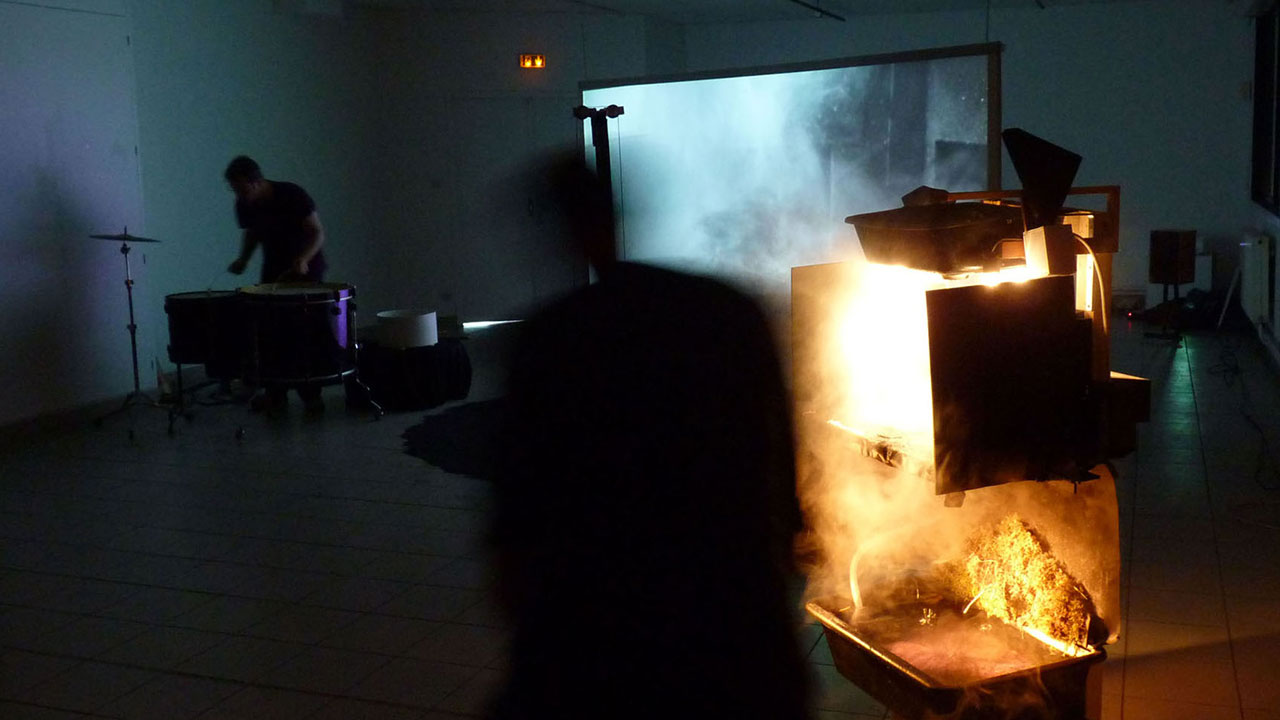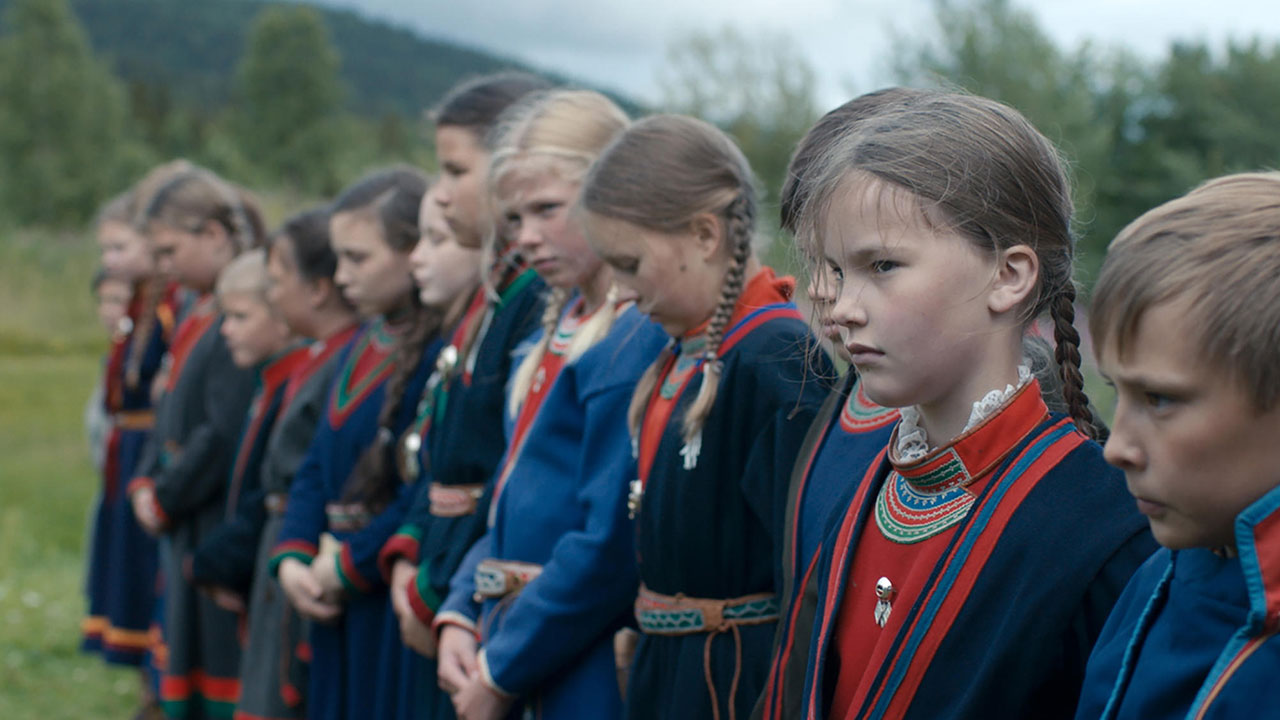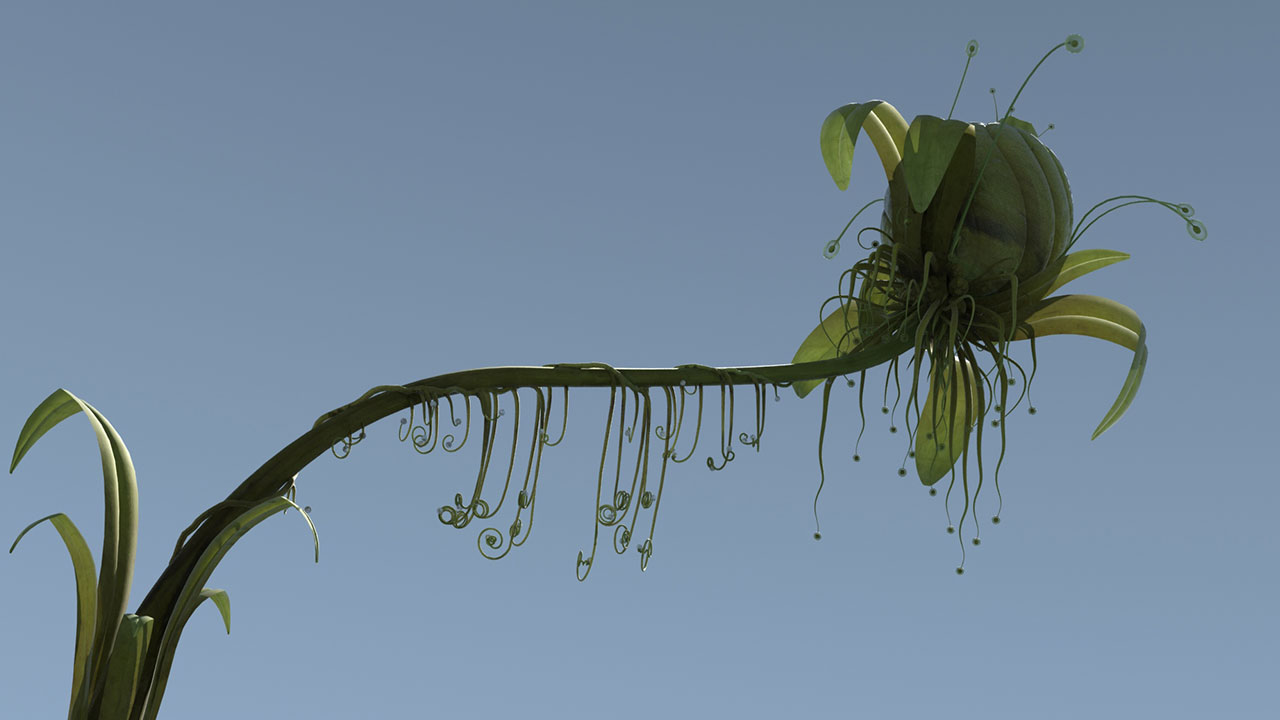 The Persistence of Life: Survival Cinema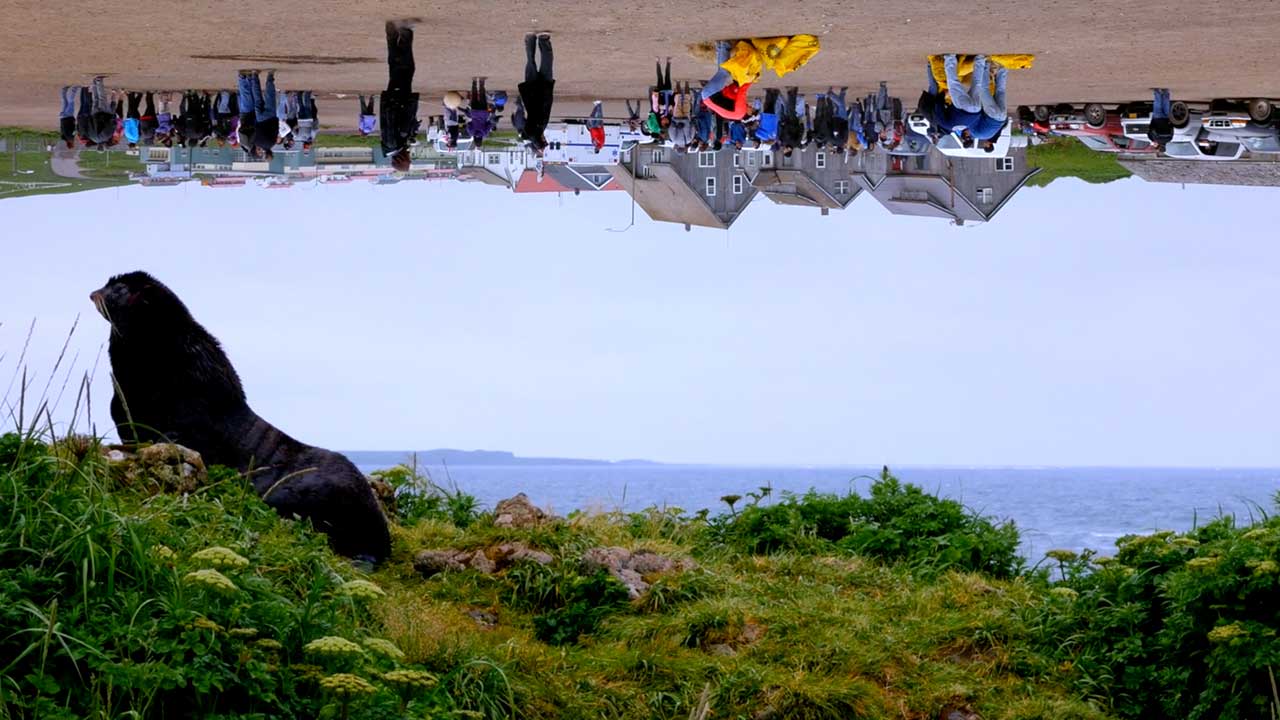 Fauna and Landscapes in Indigenous Stories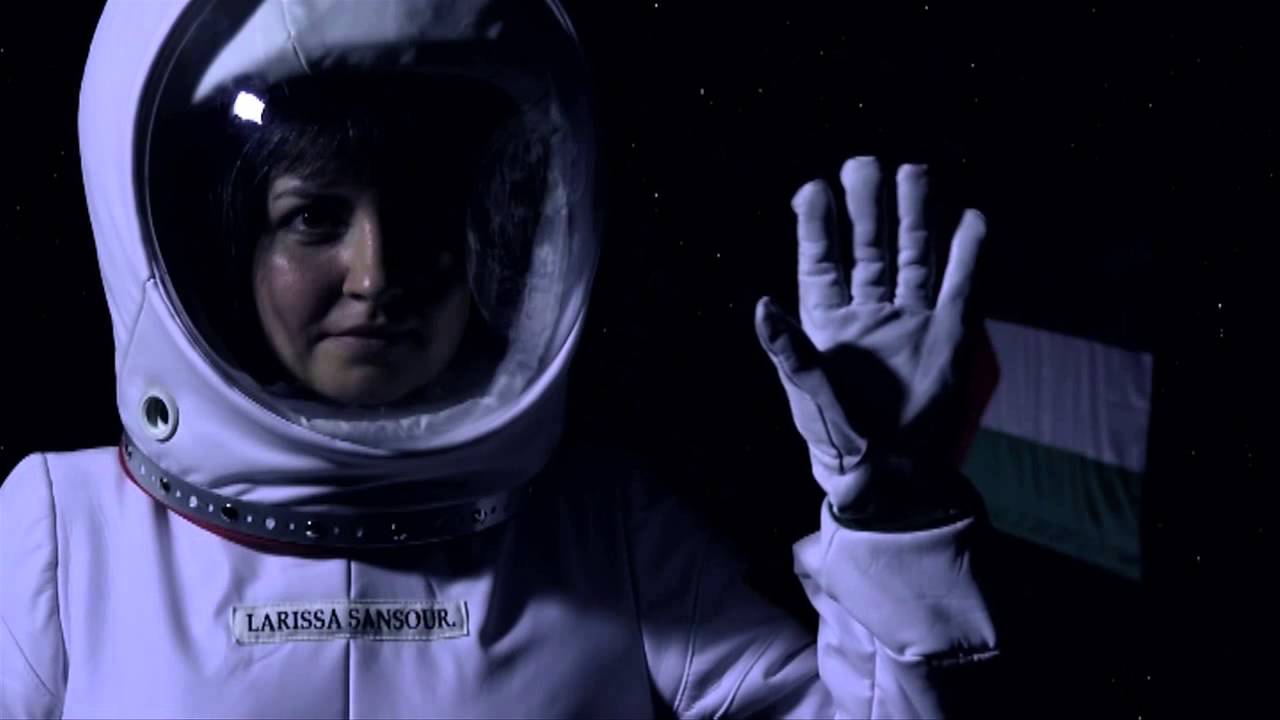 Modern Arab Science Fiction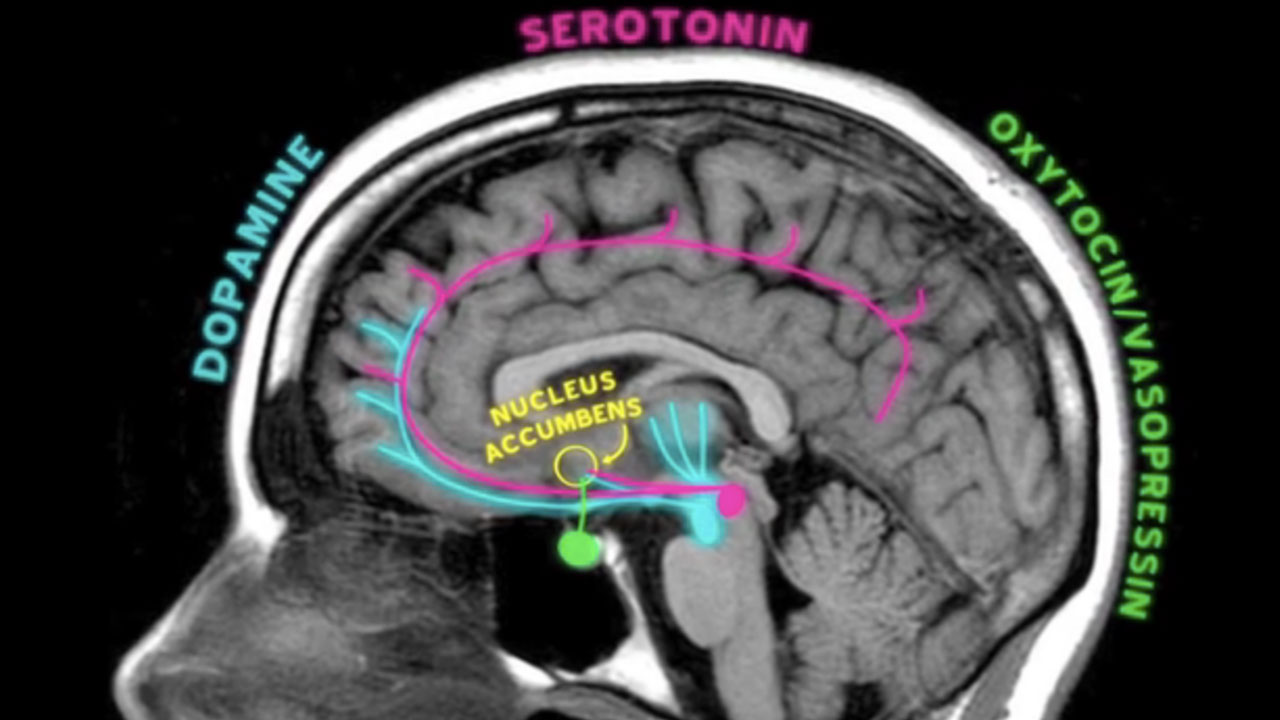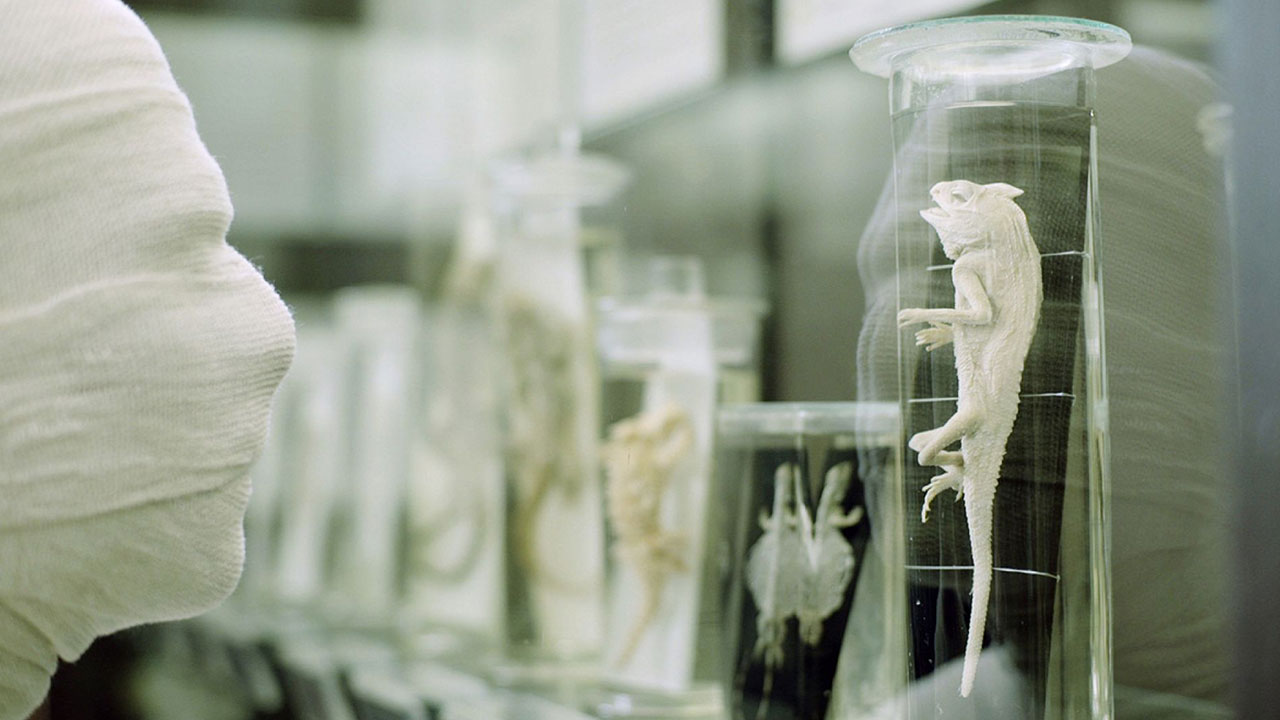 Immortality and Resurrection For All!!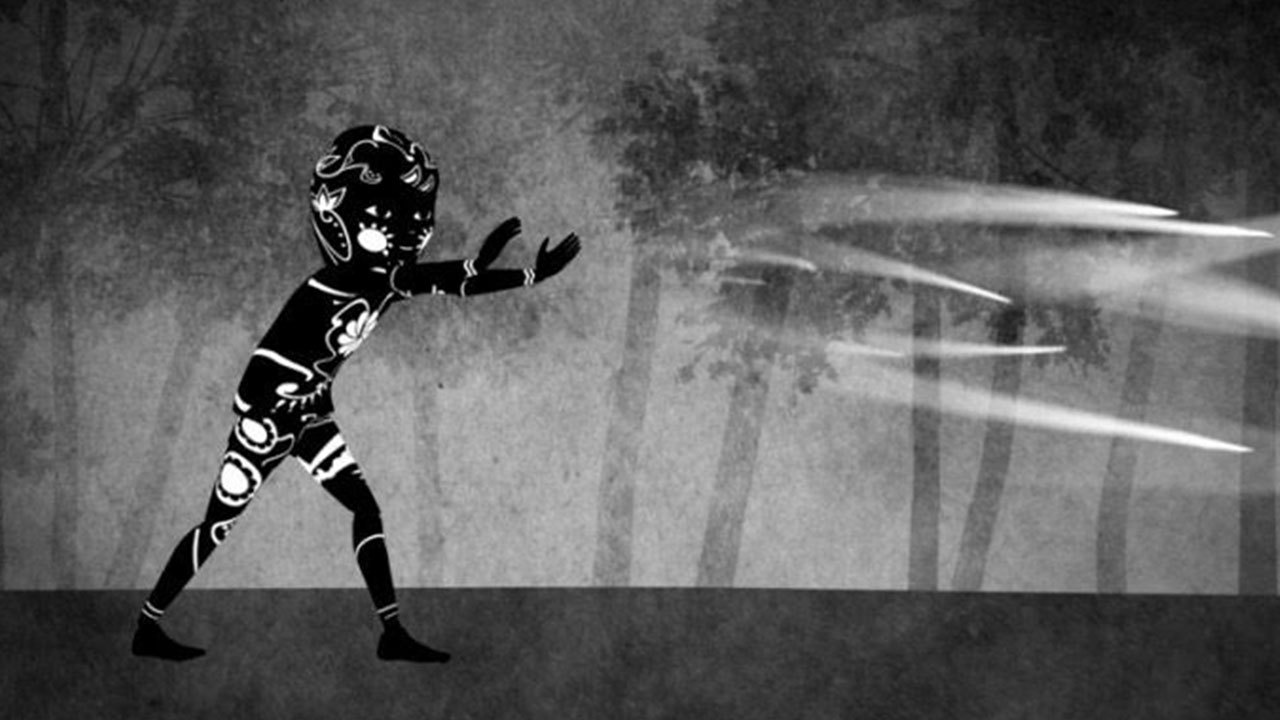 Avatars, myths, shadows, and hieroglyphs: Screens in Southeast Asia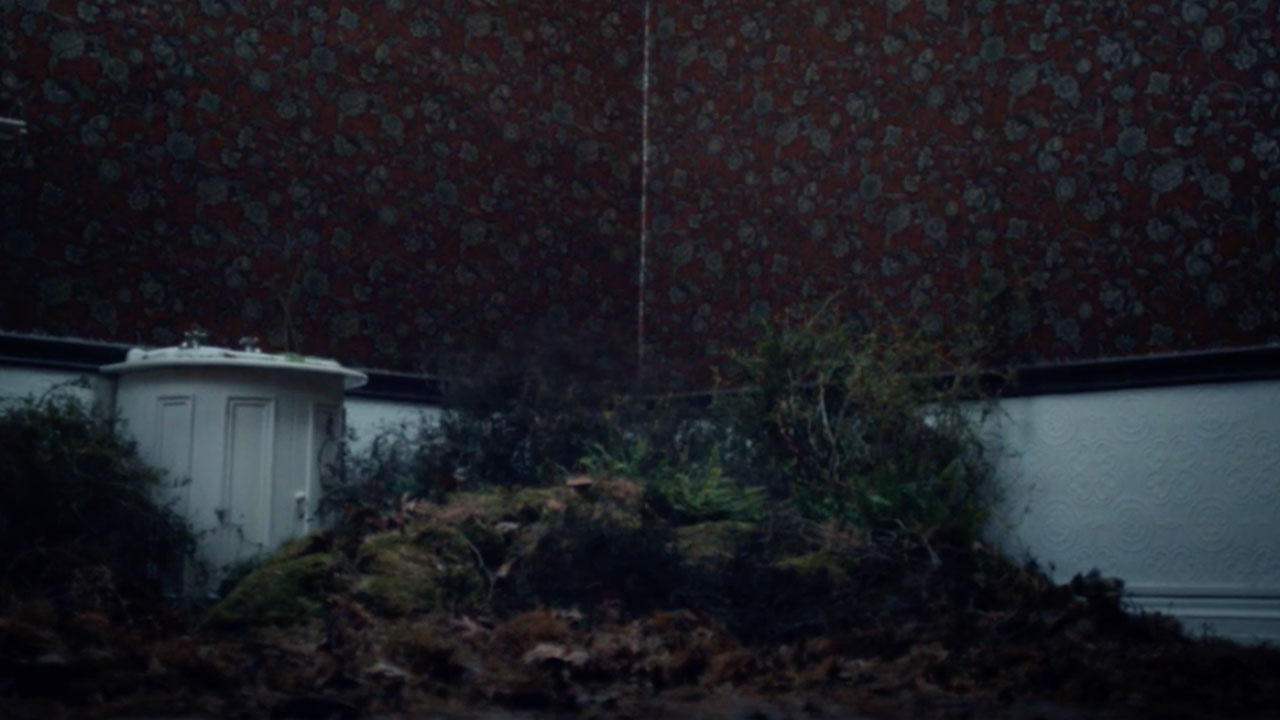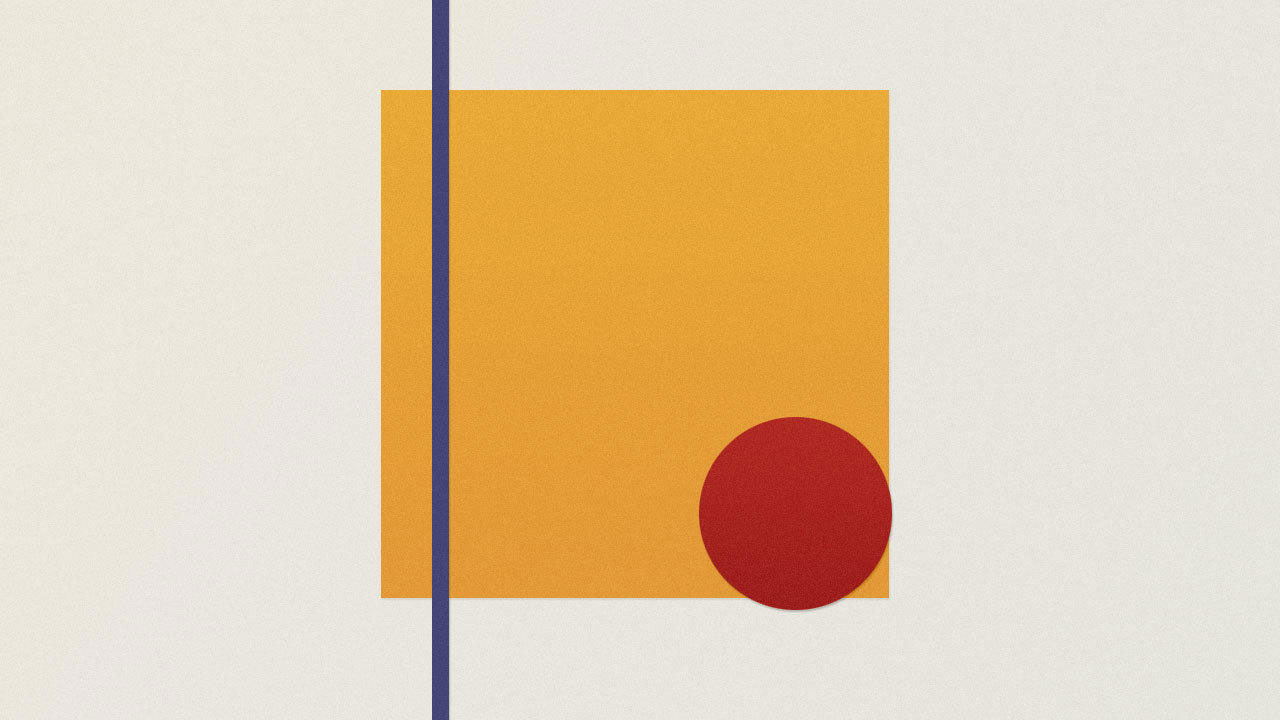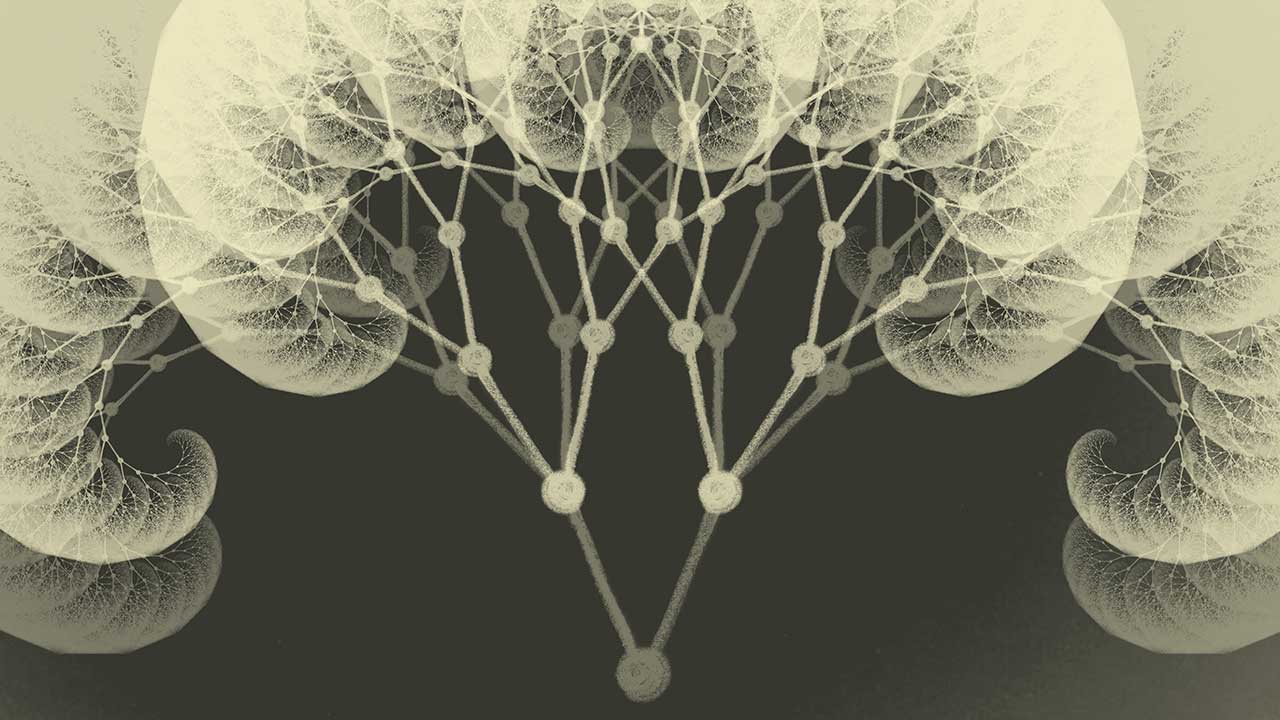 The Chain Reaction of Life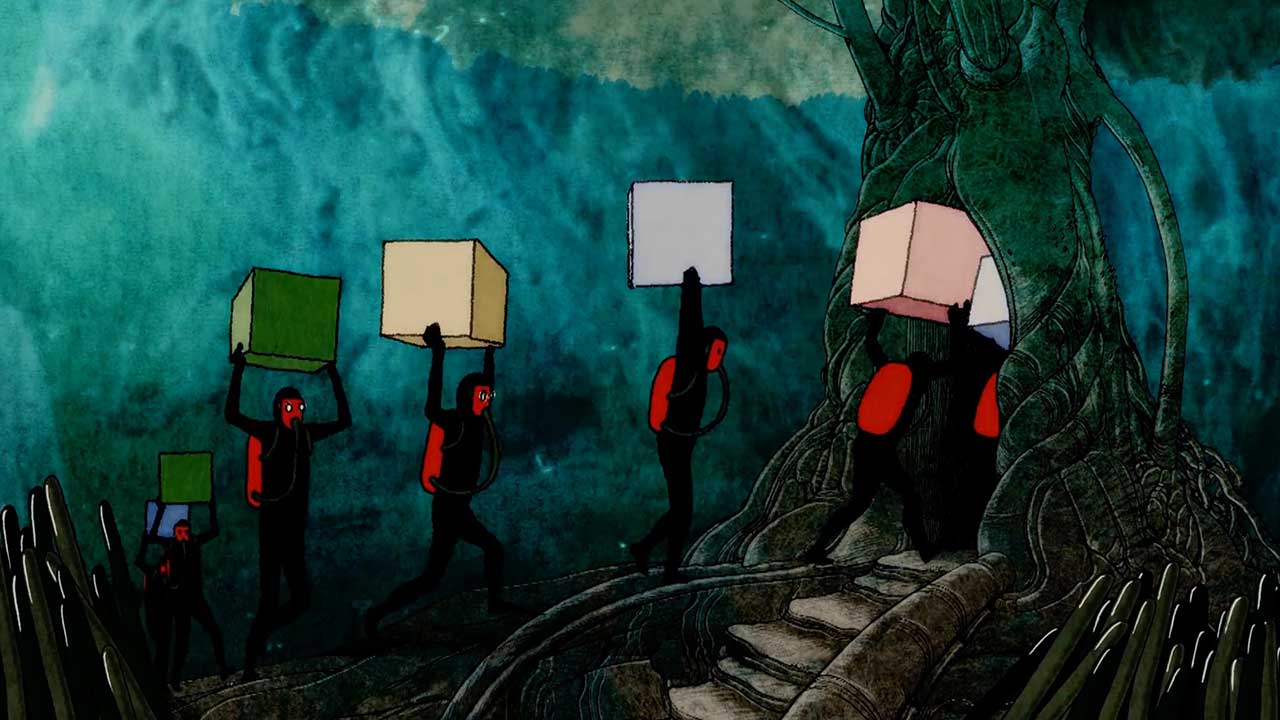 Animated. Science. Fiction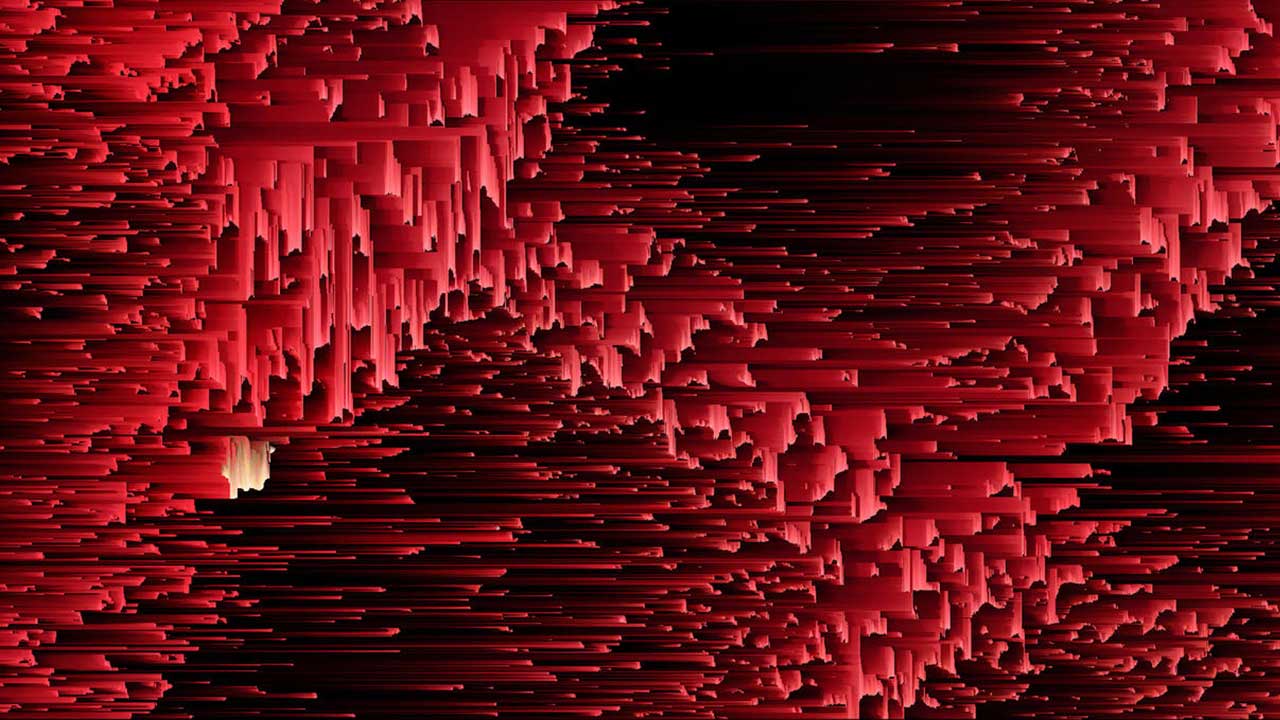 There Will Never Be a Final Film Format (Part 2): Celluloid-Digital Collisions
Adding Film to the Science Syllabus (Part 3)
There will never be a final film format (Part 1): The future of celluloid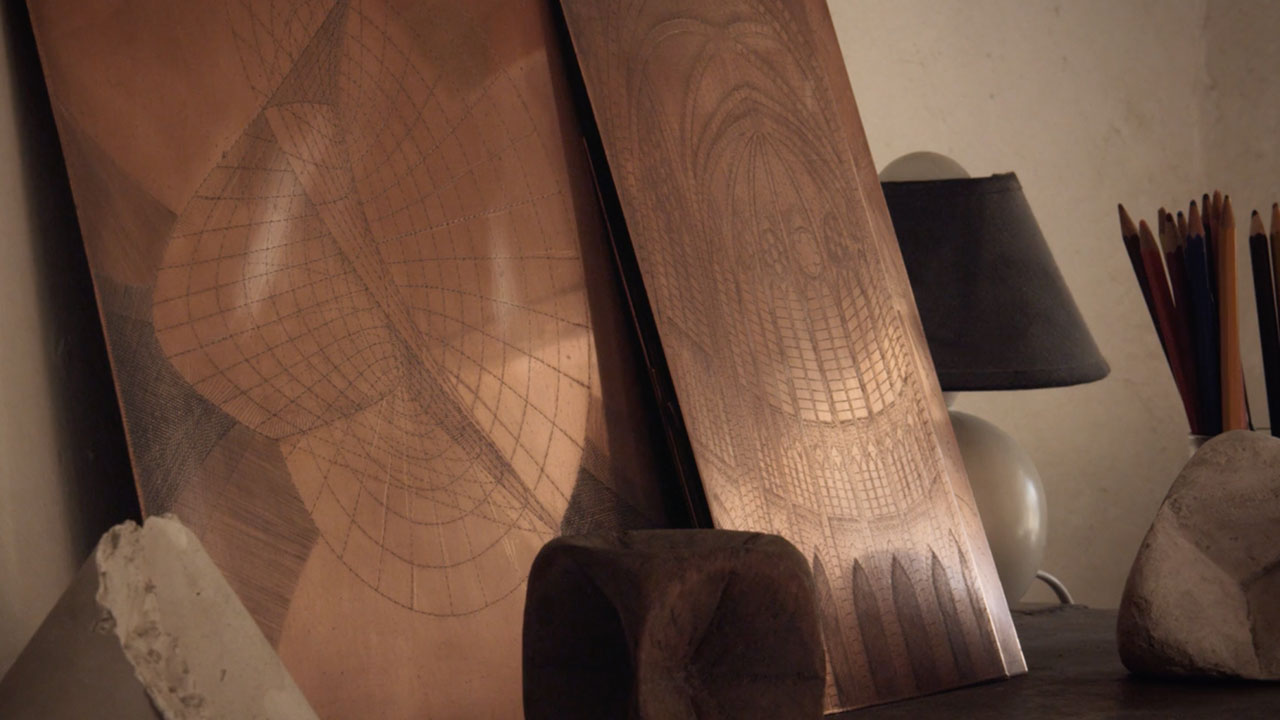 The Poetry and the Prose of Math - Part 1: Poetry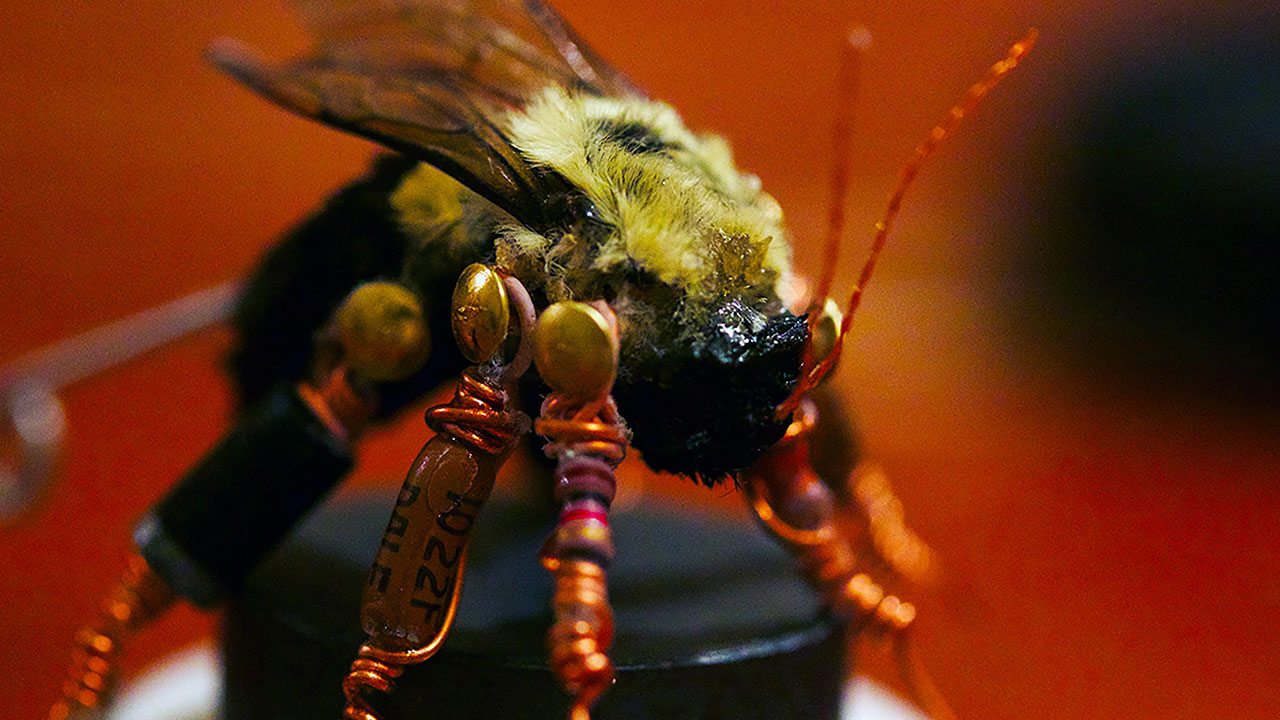 New Life: Survival and Resurrection in short film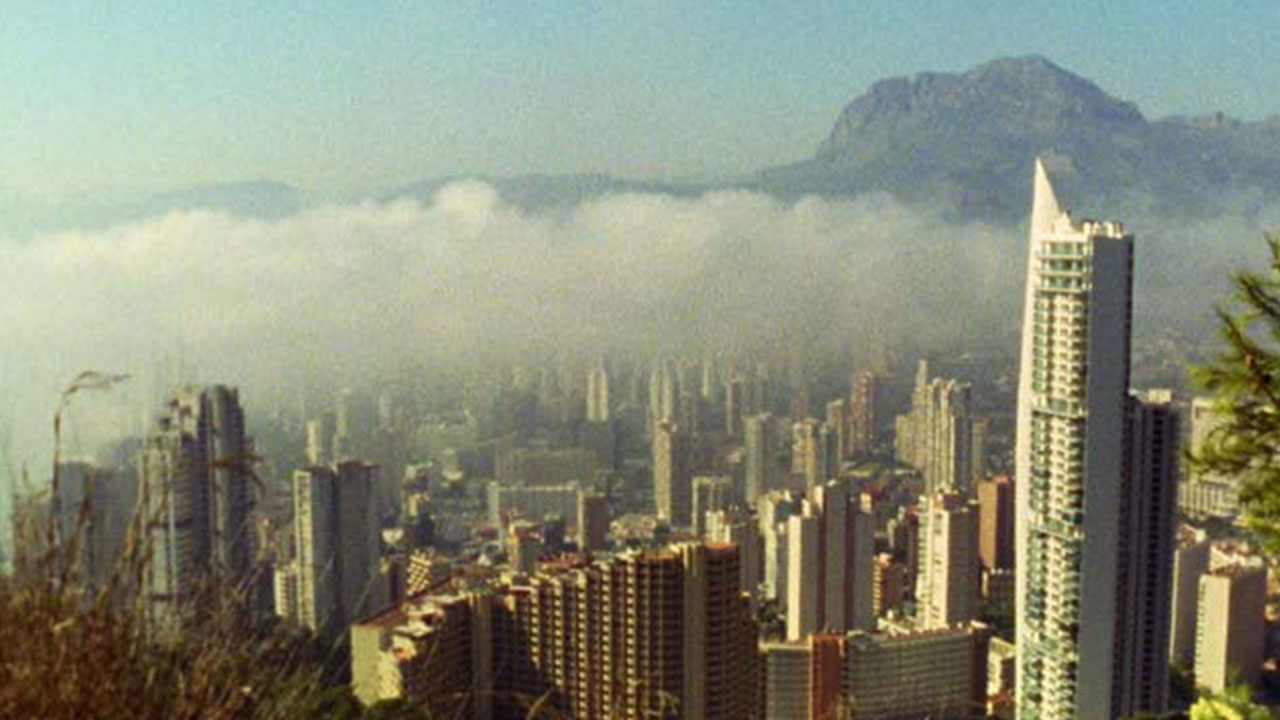 Beyond Good and Evil: Ethics and Artificial intelligence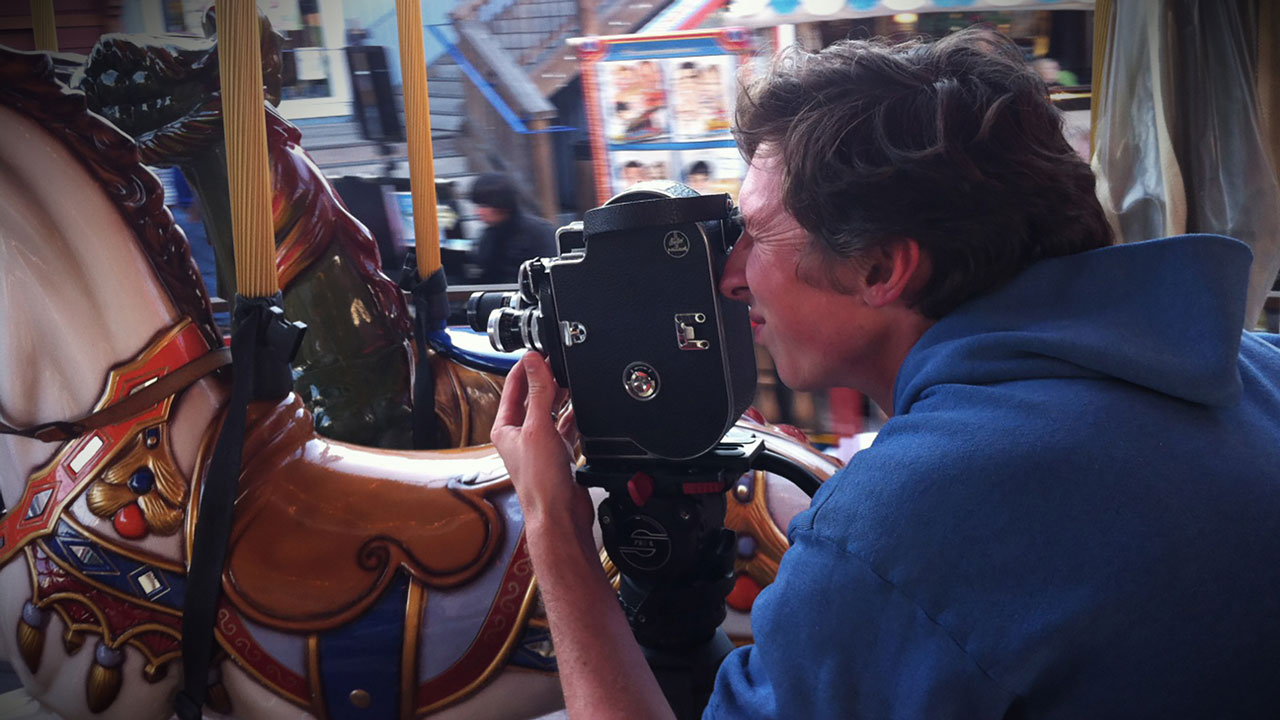 Close Examinations: Decibels, Droughts & Death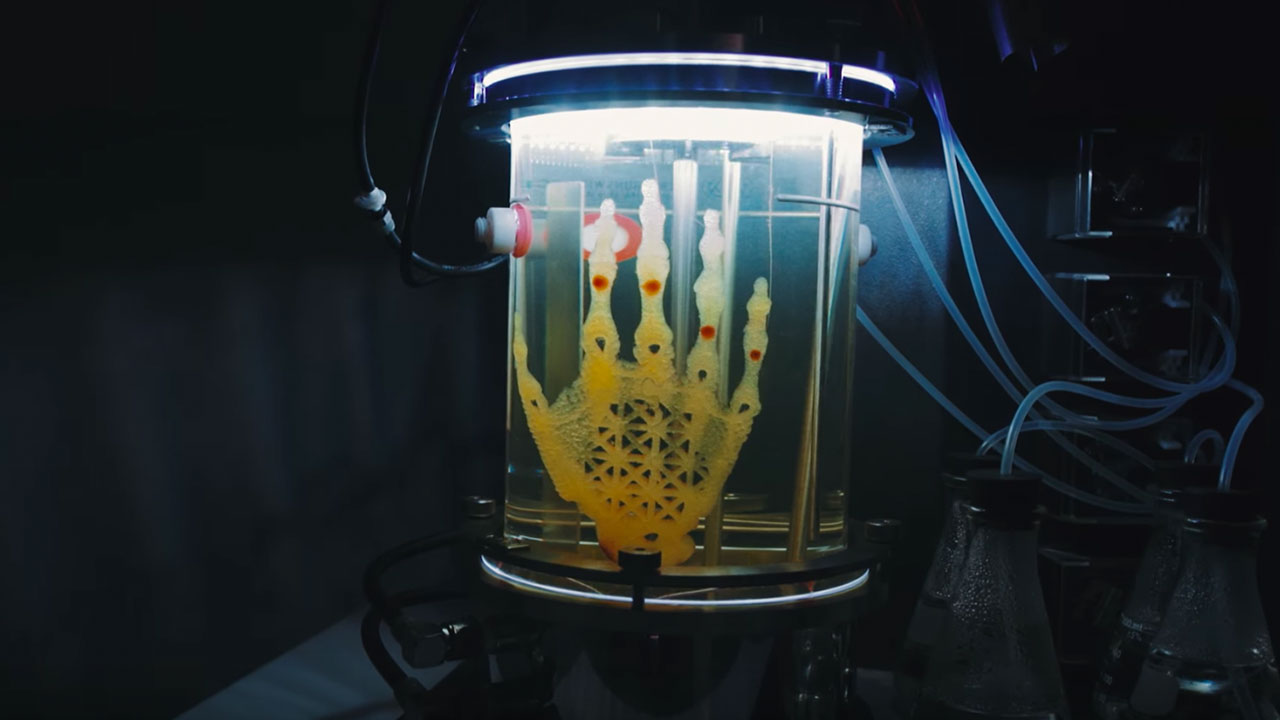 Artificial Life and the Post-Human Filmic Experience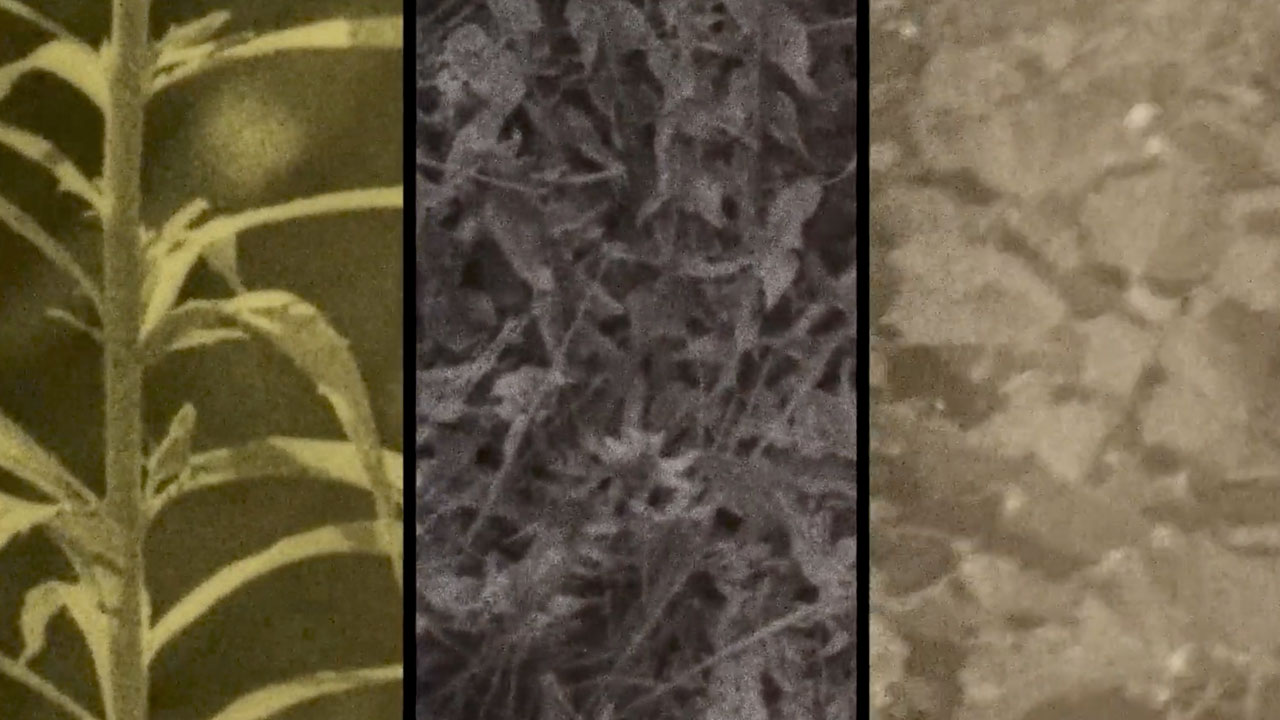 How Film Creates Multitudes  
Territories at the Microscopic Level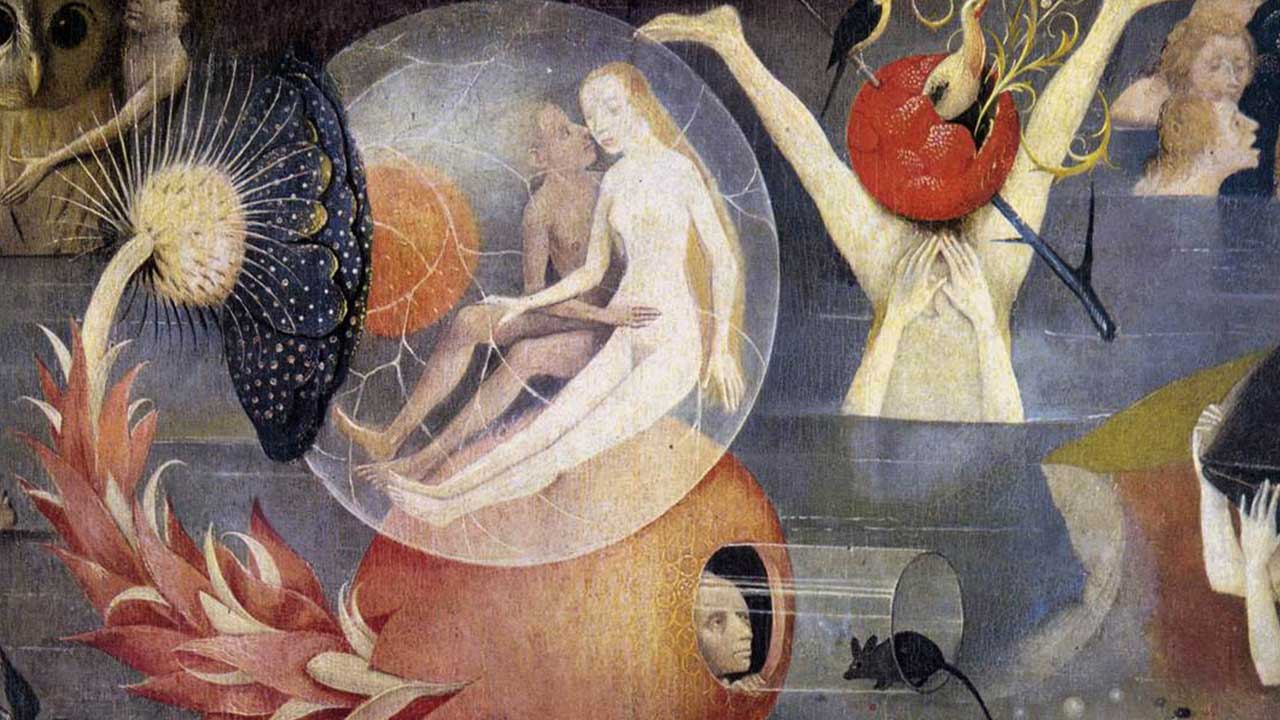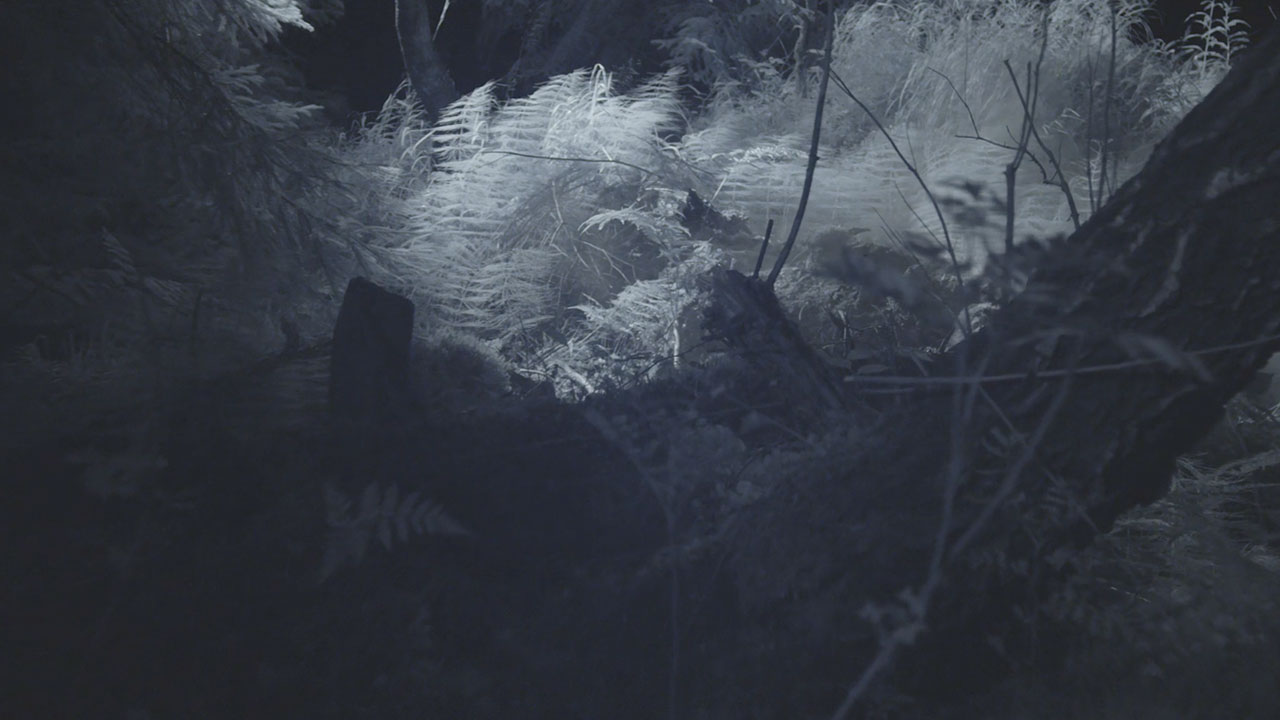 Mineral Motifs: Labor, time, extraction
Space Explorers: Human Motives for Transcending Earth And Our Solar System.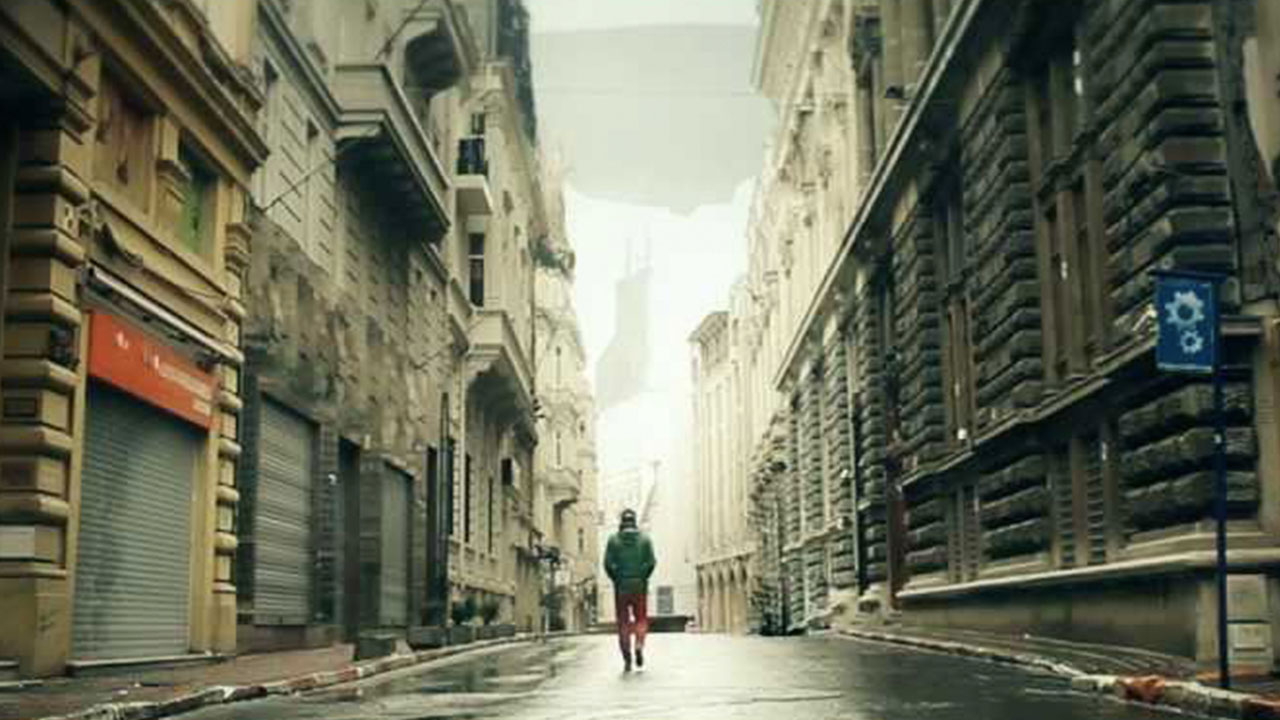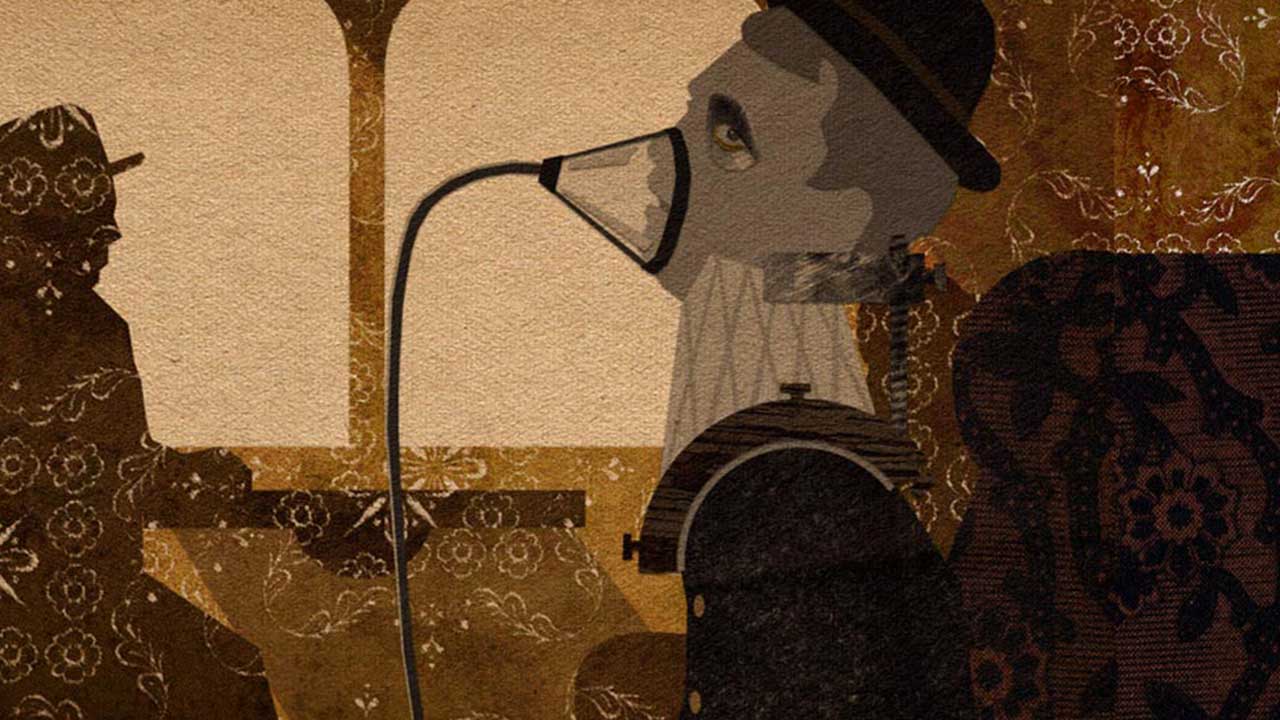 Cinema's Codes and Puzzles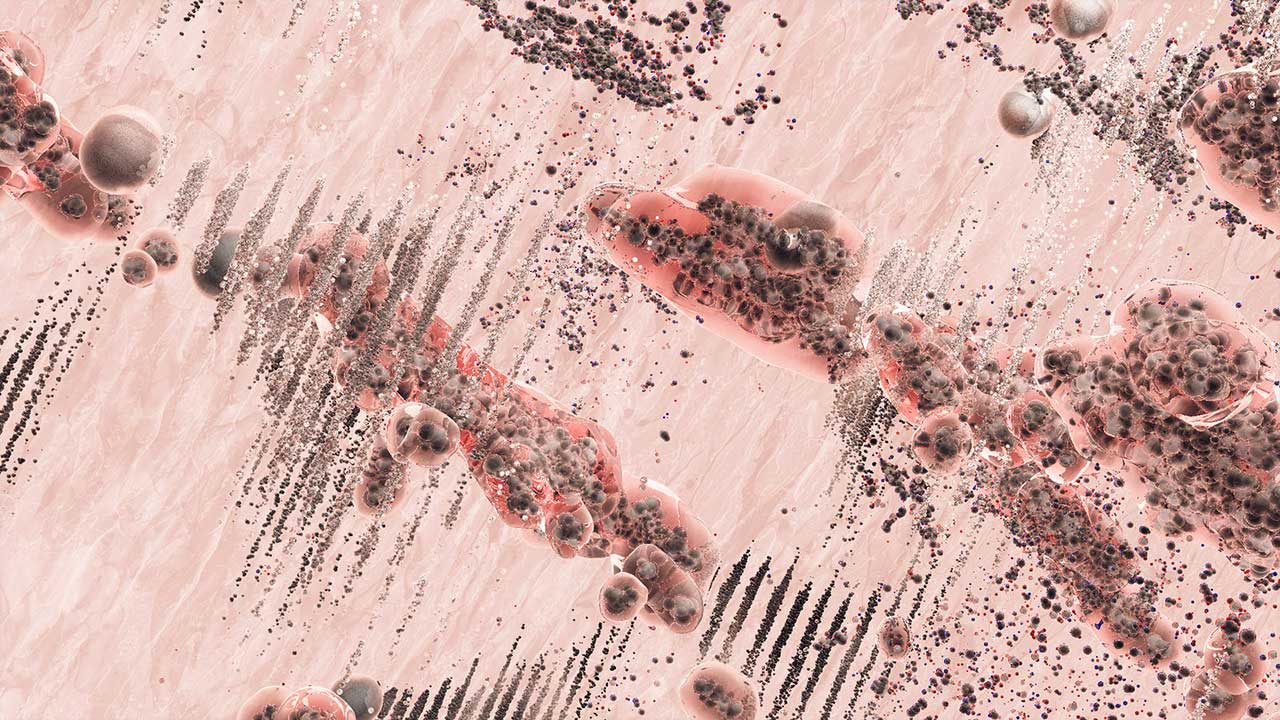 The City: How I Dream It & How I Feel It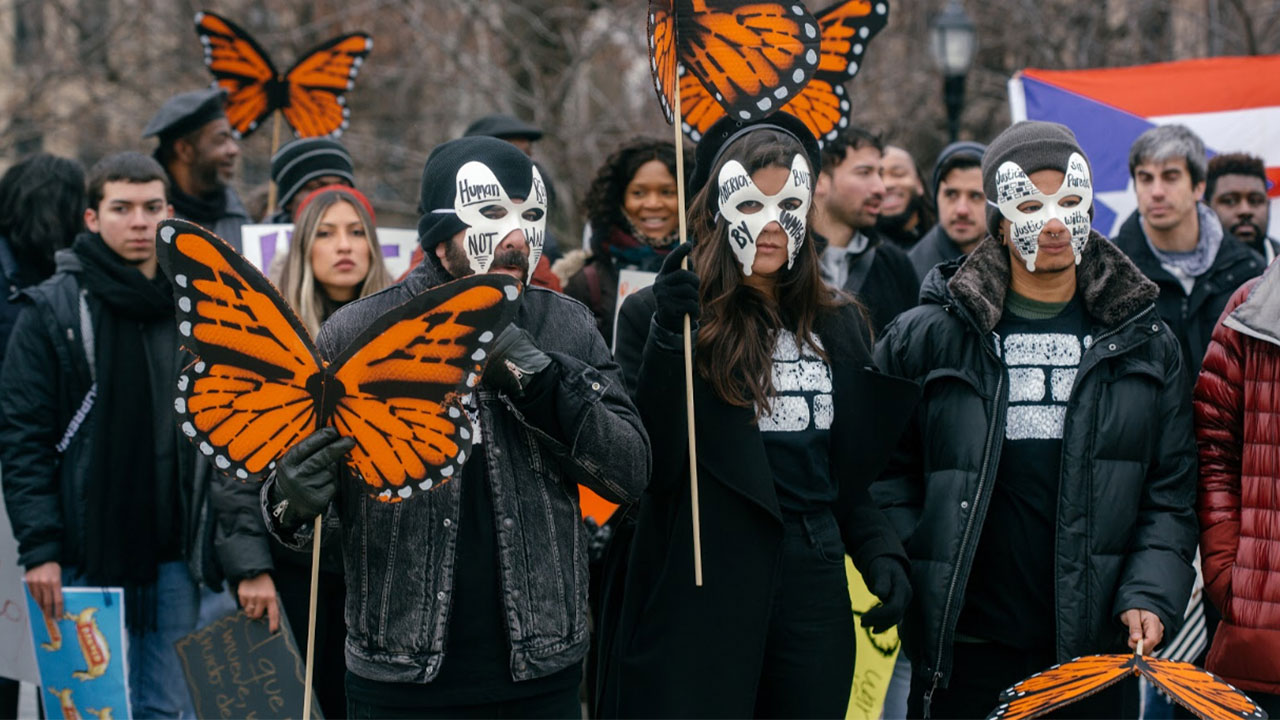 On The Wings of The Monarch: Behind-the-Scenes with Labocine's First Feature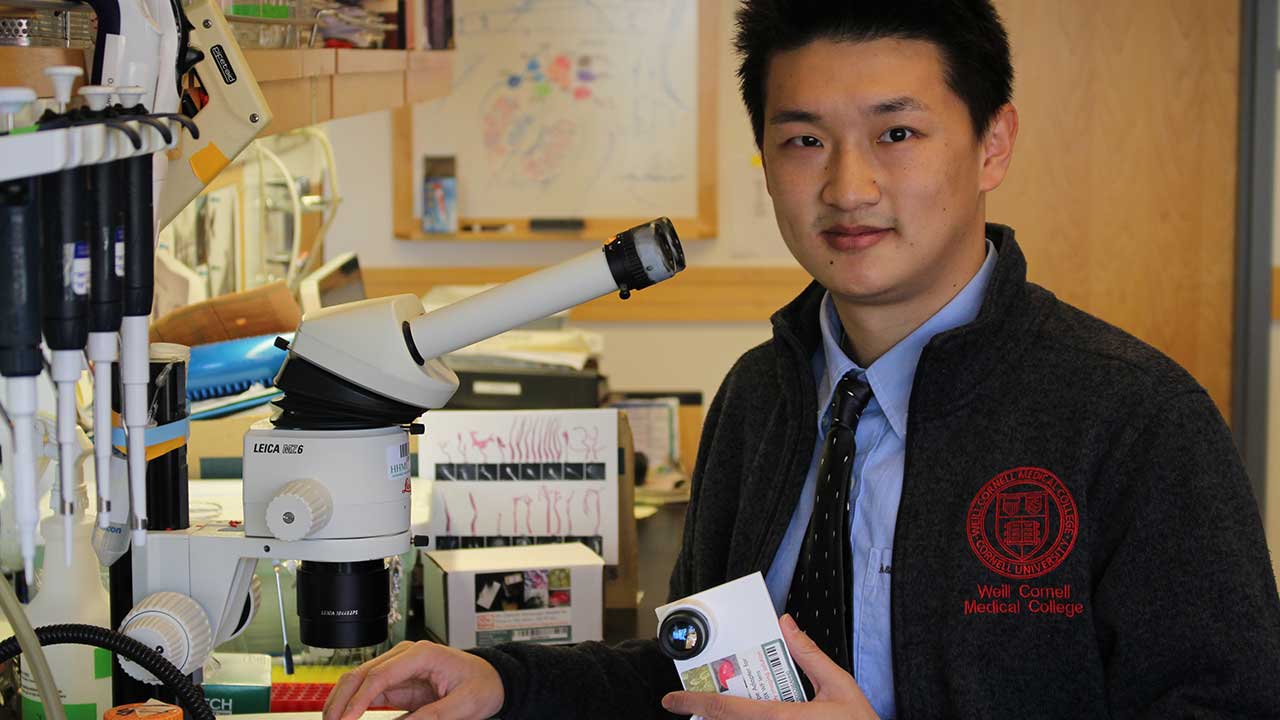 The Moving Microscopic World: 8 Microscopy Films from Scientist Du Cheng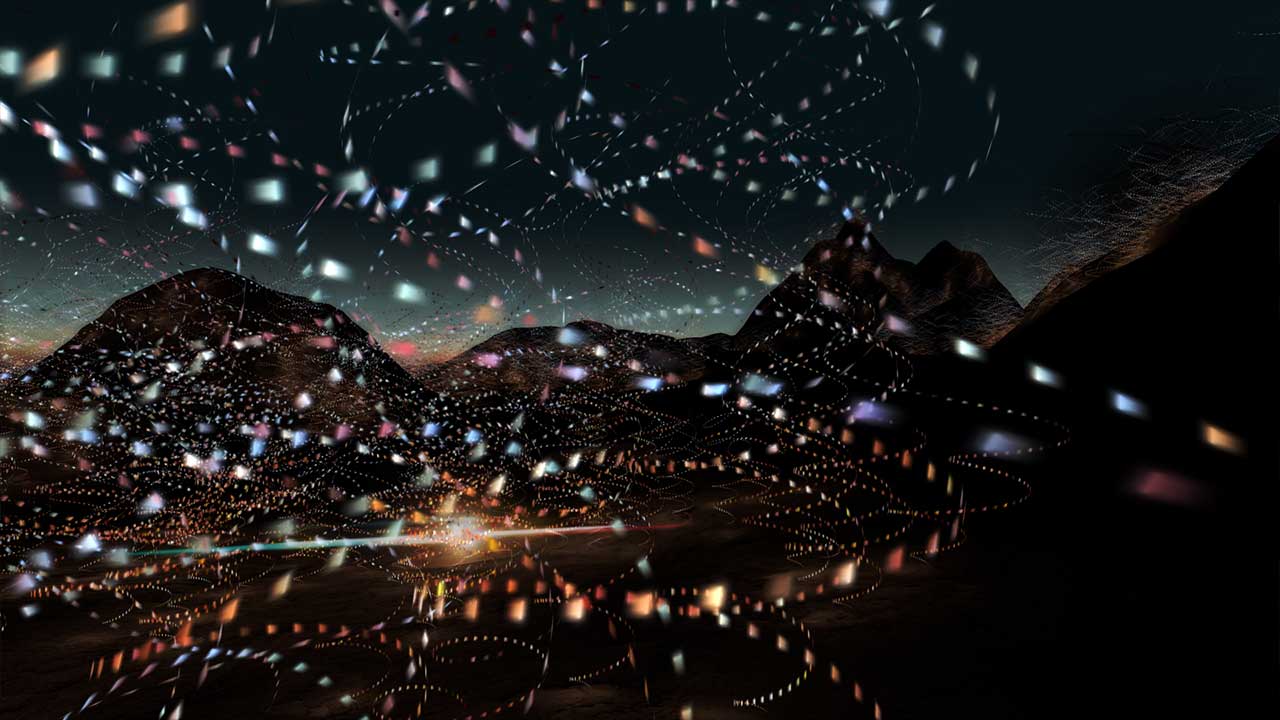 Silent Signal: Exploring Visionary Science through Experimental Animation
Becoming Animal: Cinemas of transformation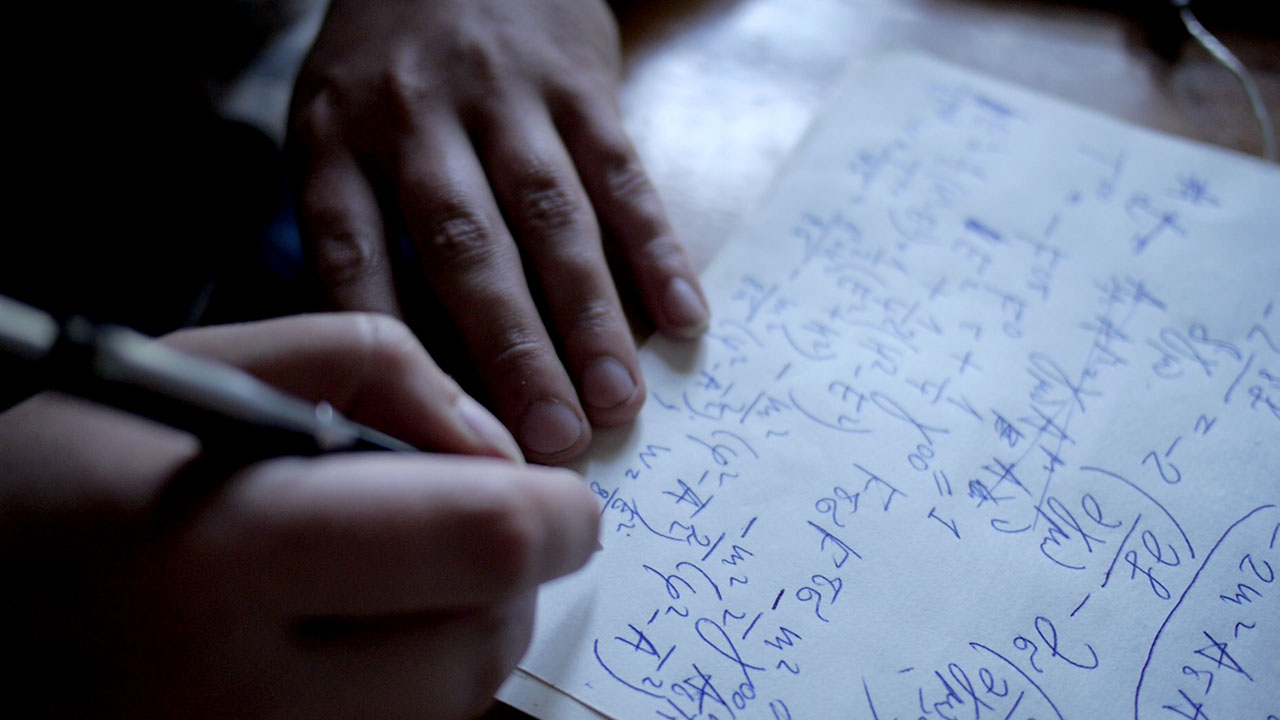 The Poetry and the Prose of Math - Part 2: Prose
The Secret Garden: Evolutions of Virtual Plants & Corals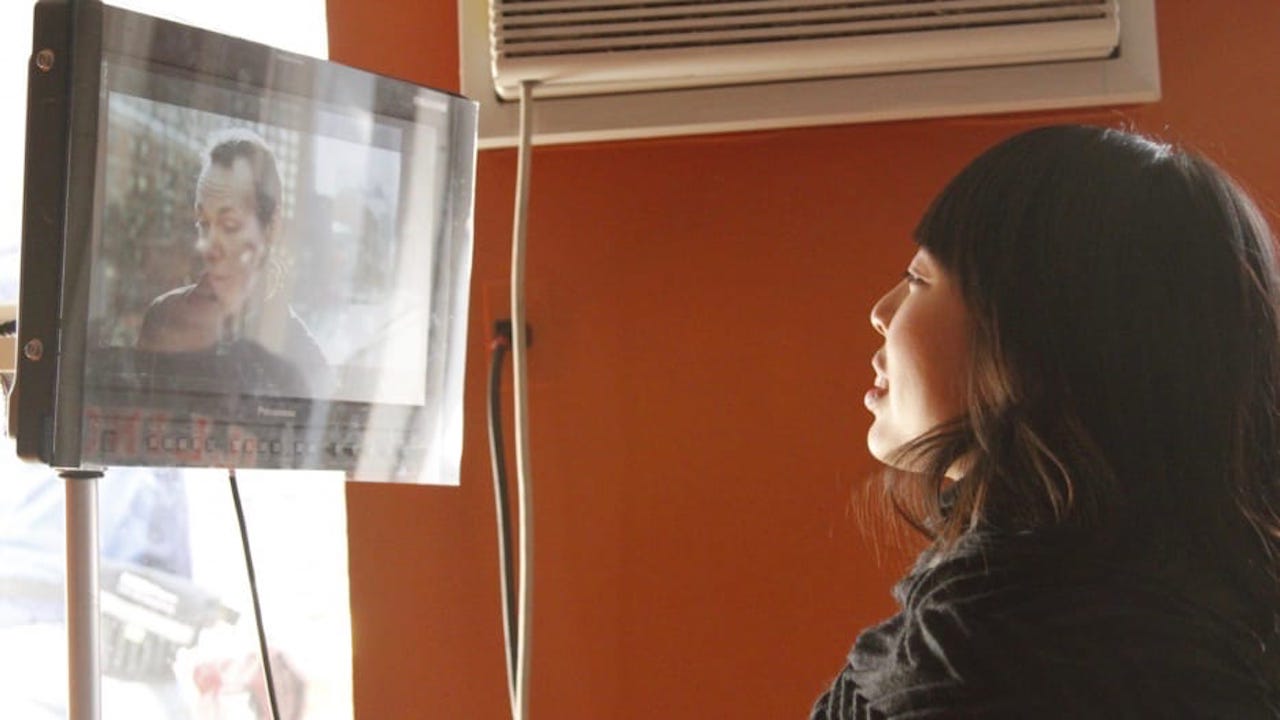 Telling Sci-Fi Stories with Women at the Forefront — a Conversation With Director Cidney Hue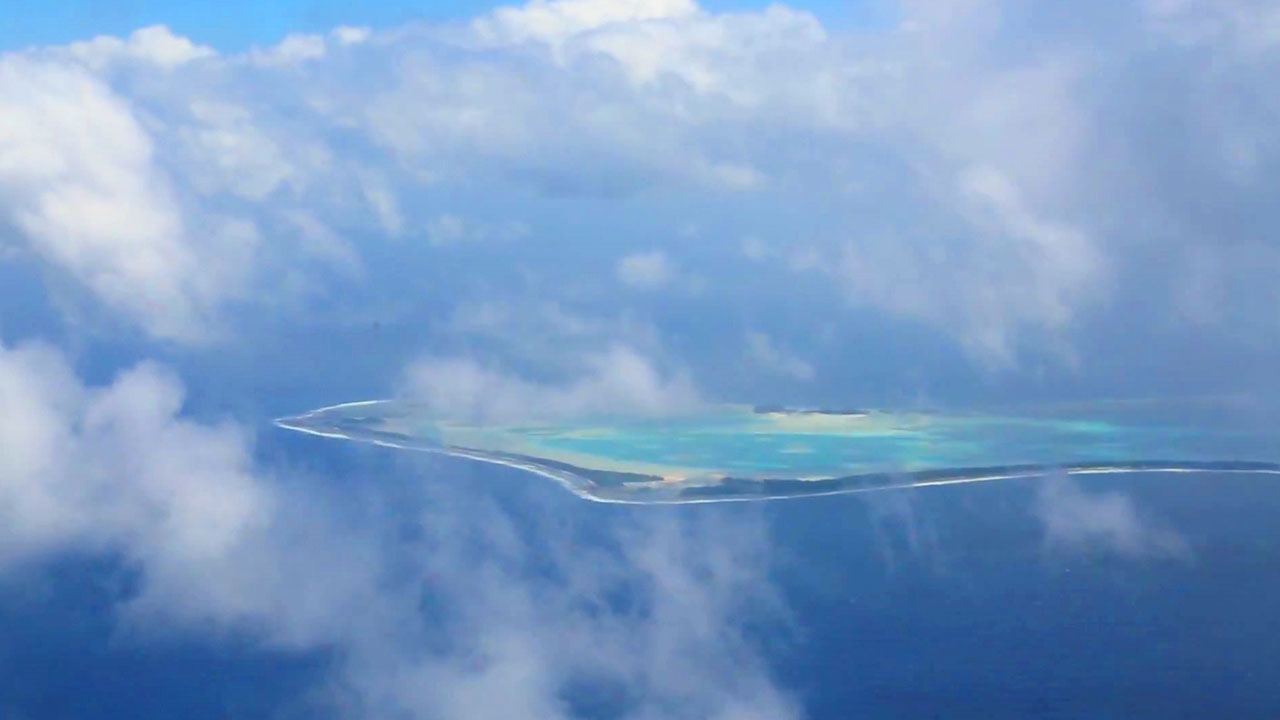 Cyber Nations: An Interview with the director of .TV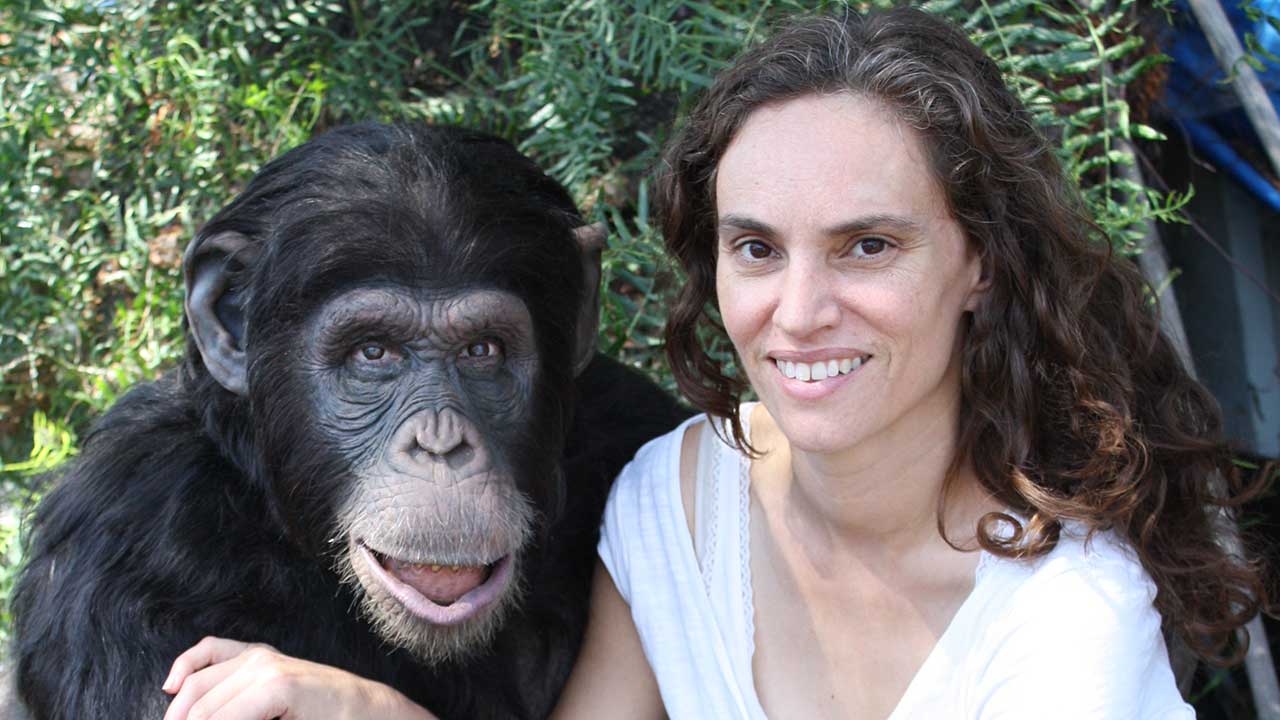 Films for the Non-Human Demographic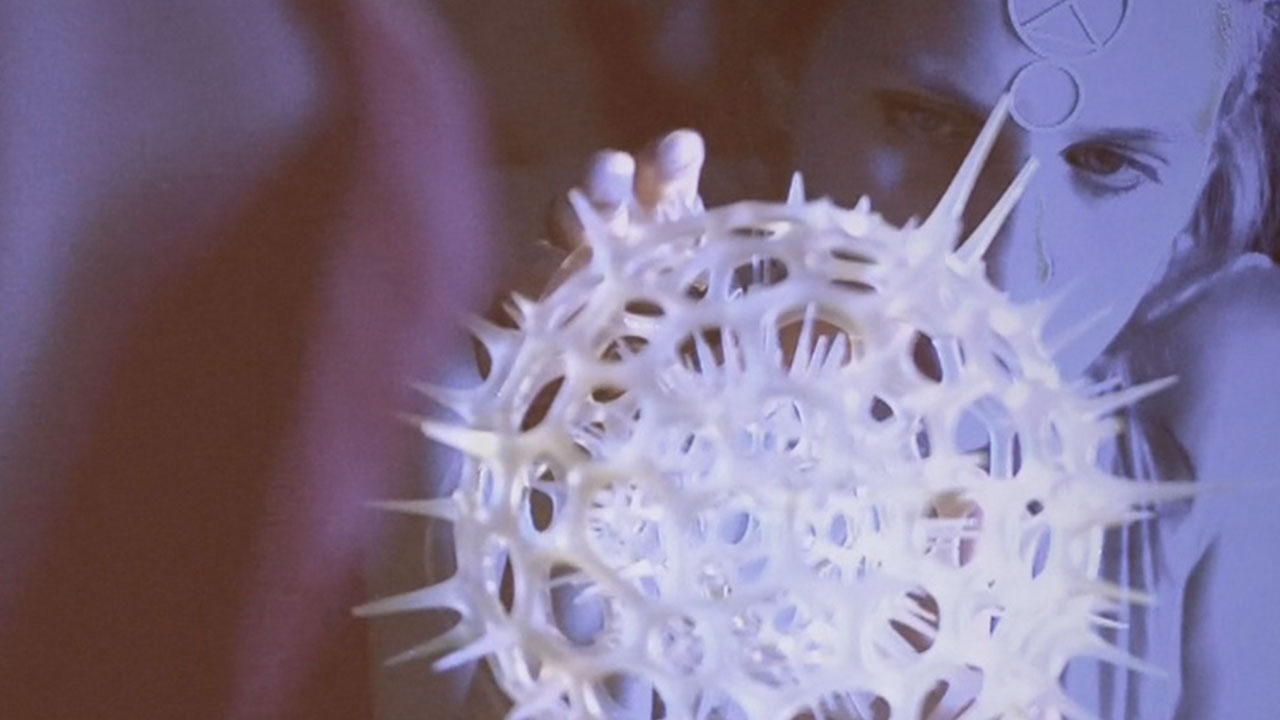 Microscopic Melodramas, A Surrealistic look at Our Oceans in Peril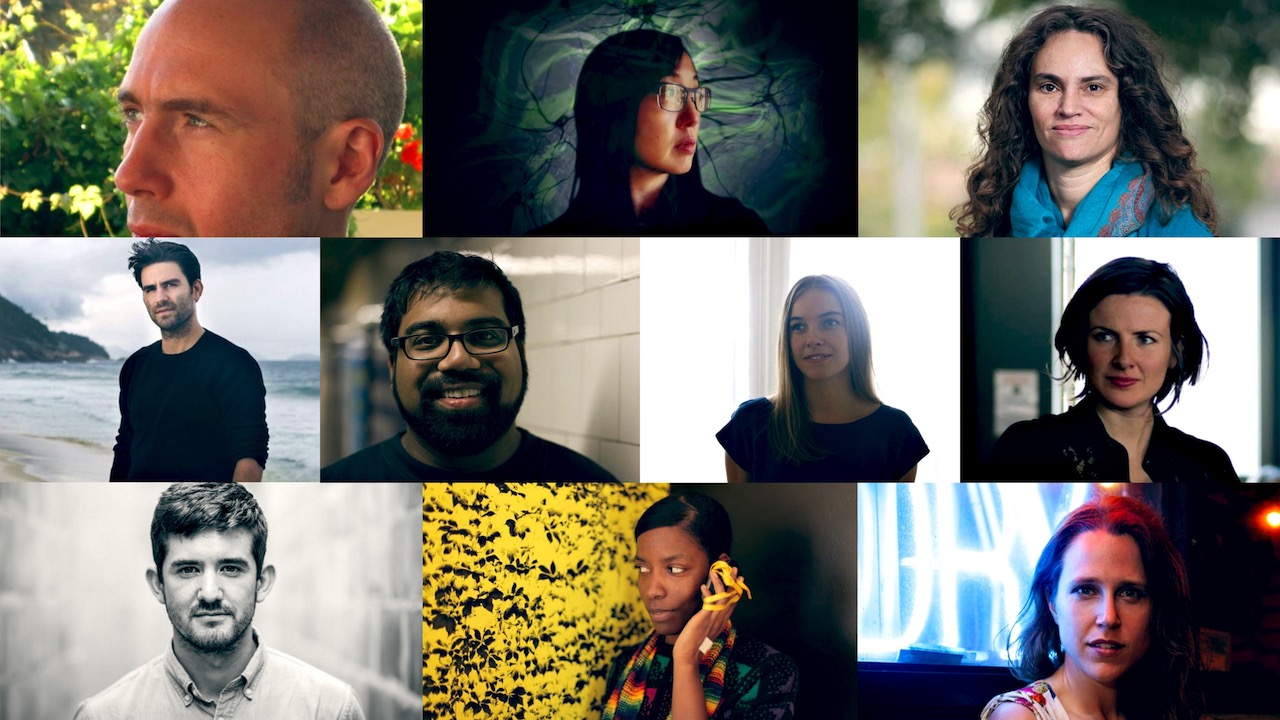 Announcing the Ten Visionary Filmmakers of "Chimera Experiments"