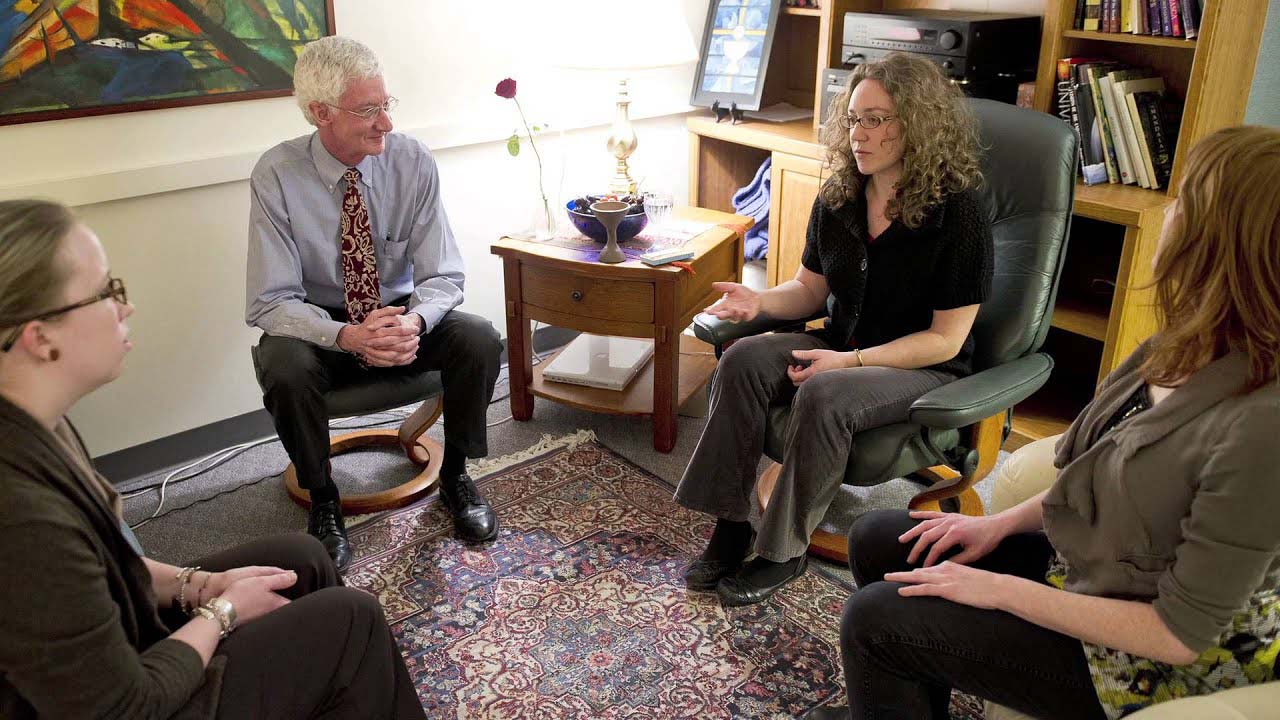 Science and Sacraments
Coleen LeDrew Elgin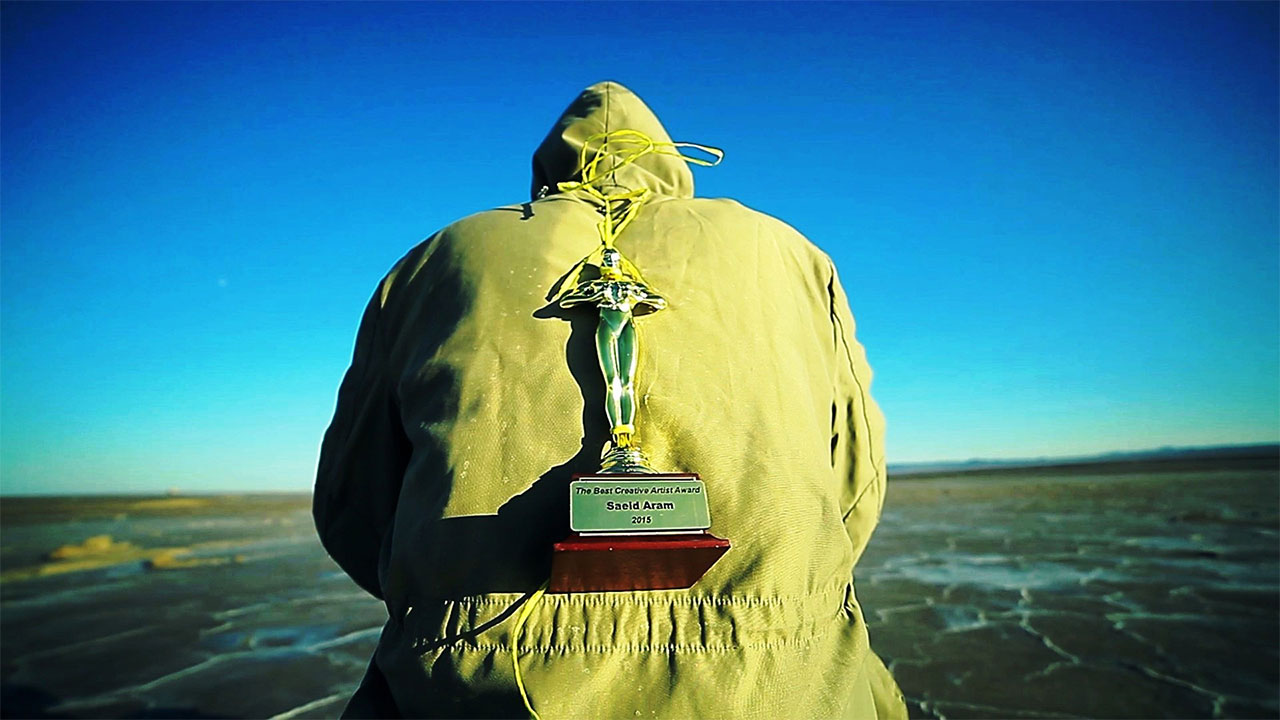 The Salt Man
Seyed Sajad Moosavi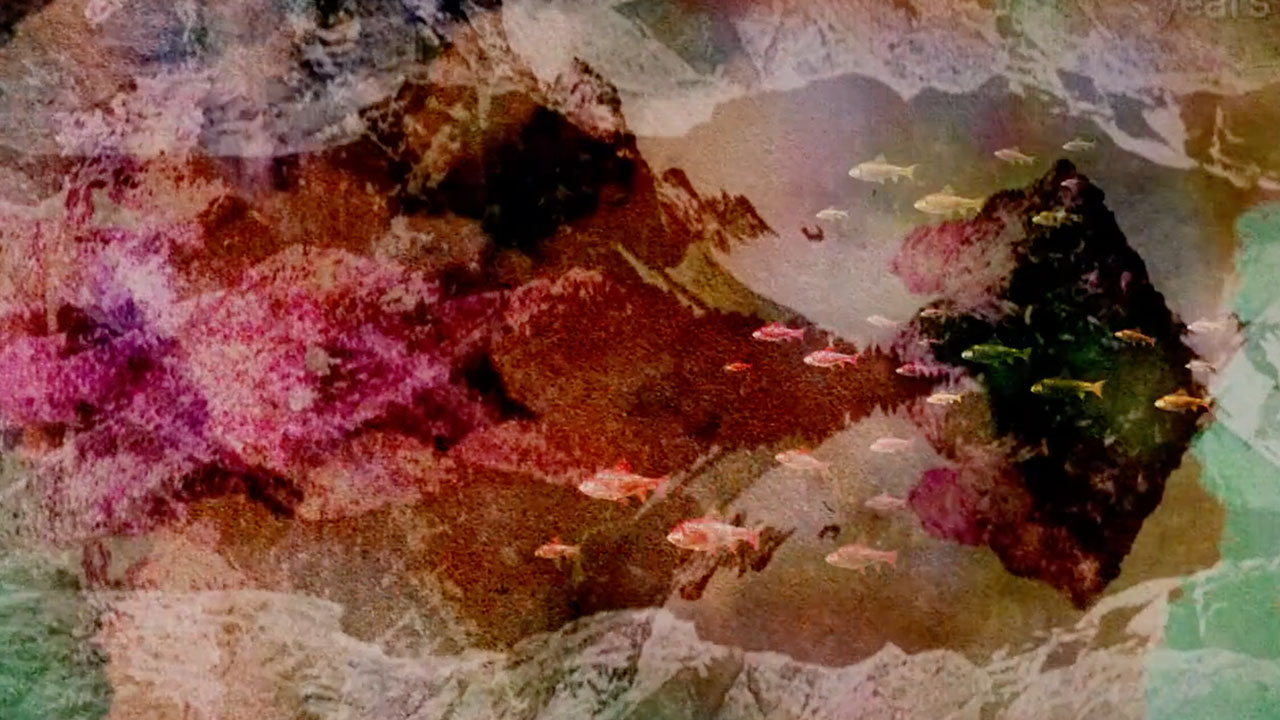 A Case For Dreaming
Tiffany Shlain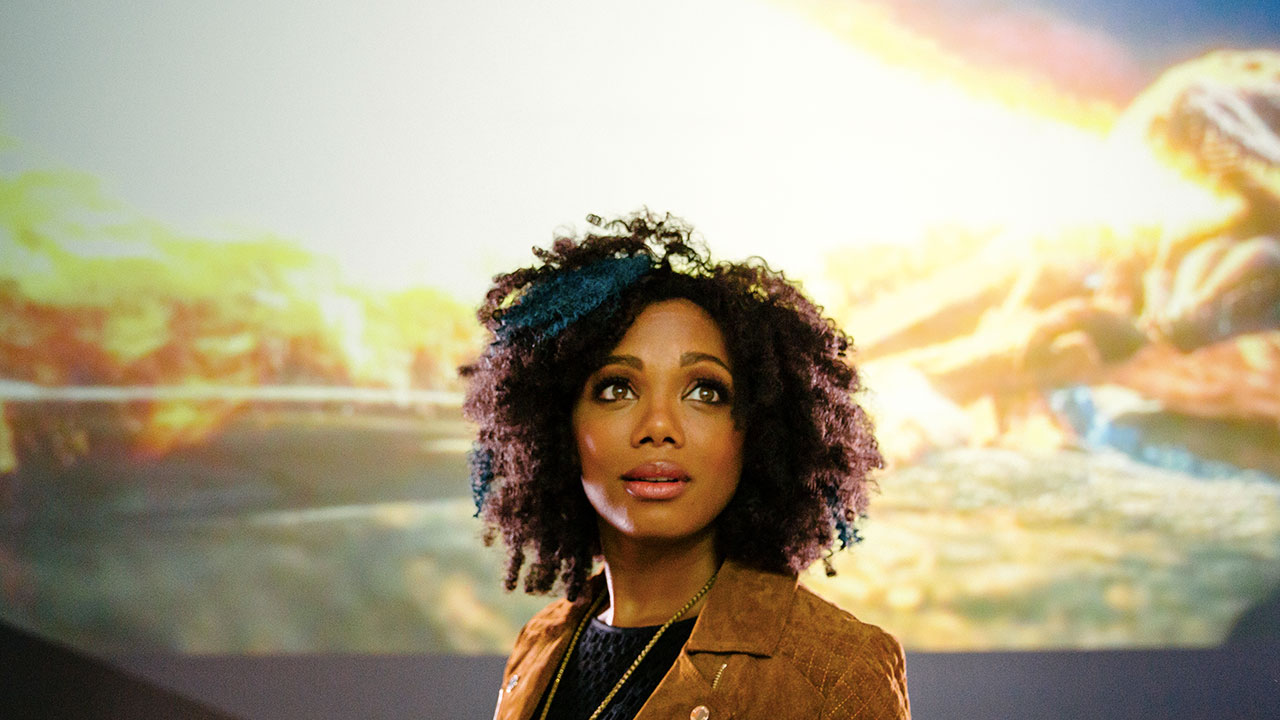 Real Artists
Cameo Wood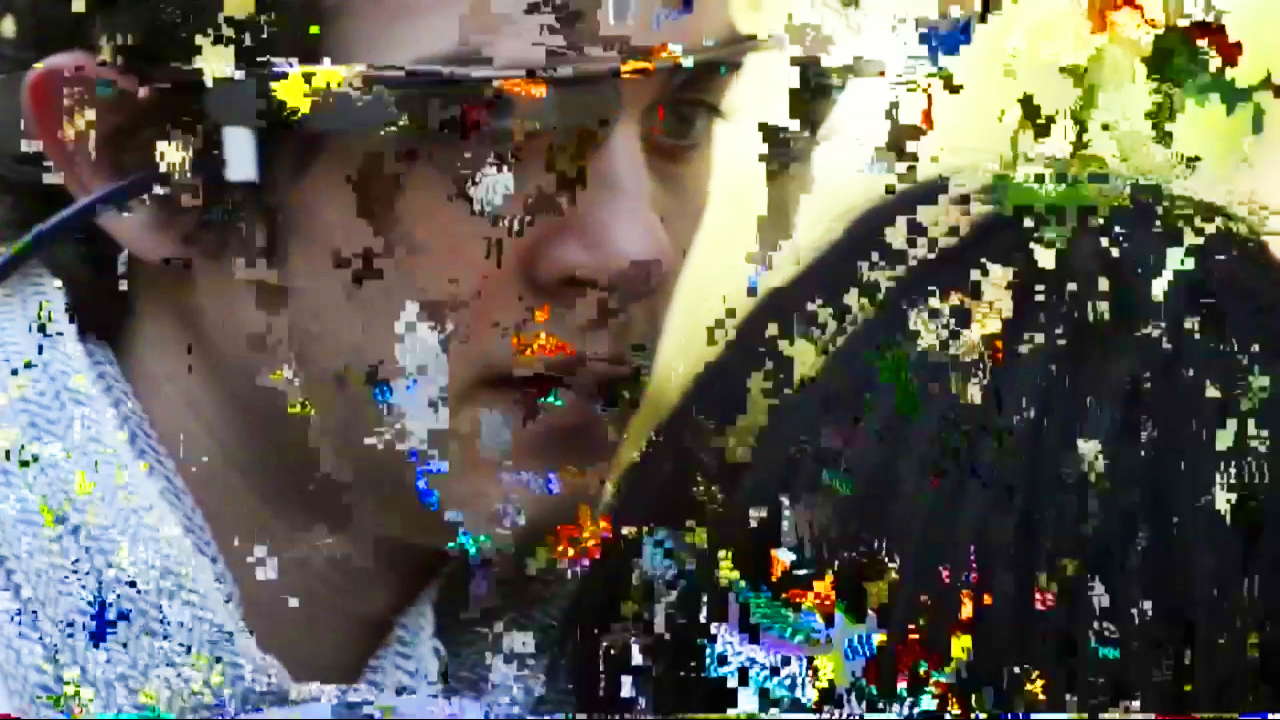 Bodies for a Global Brain
Eben Portnoy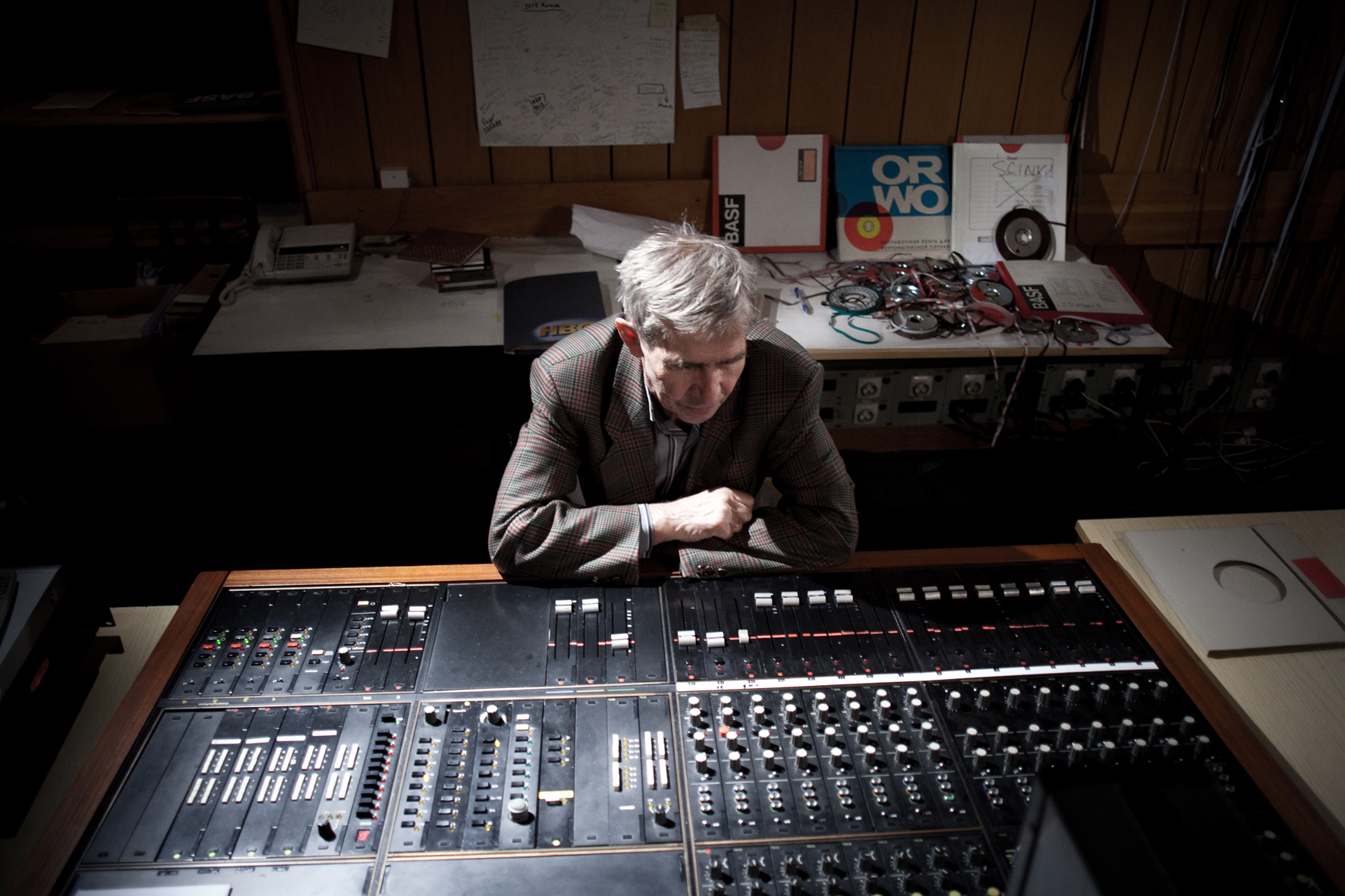 15 Corners of the World
Zuzanna Solakiewicz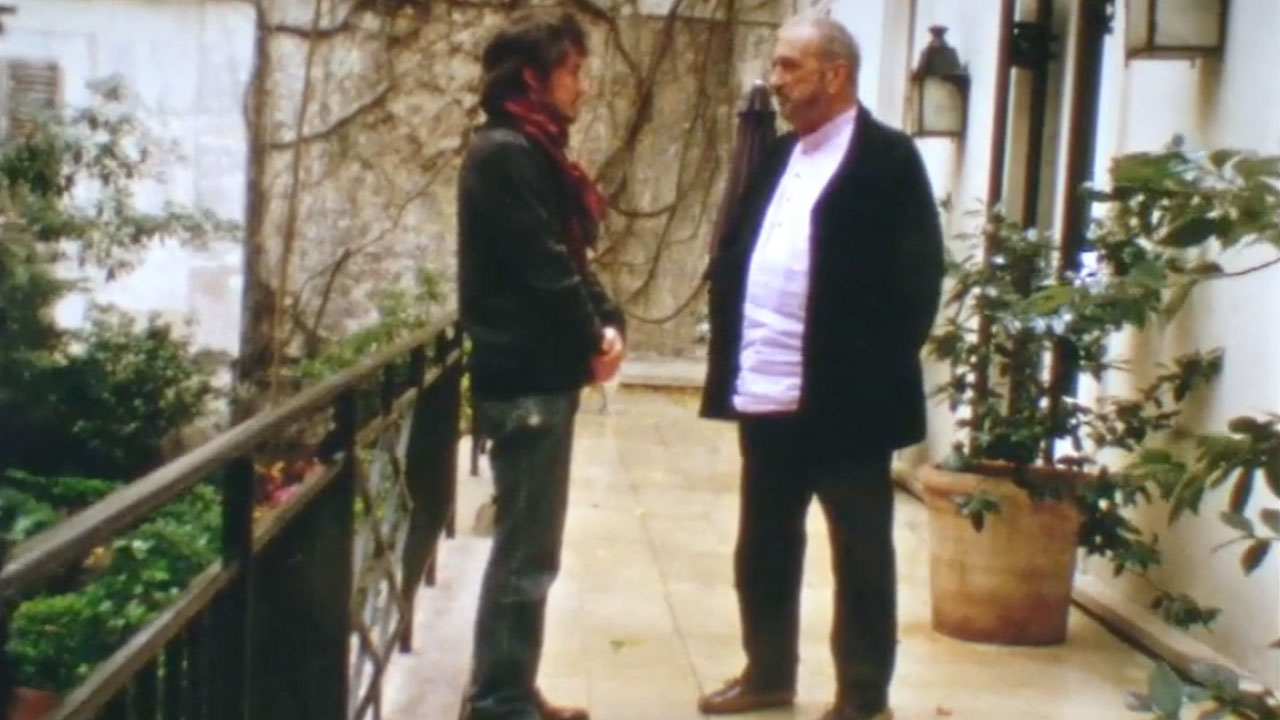 Les Cinq Sages (The Five Wisemen)
Aurélien Peilloux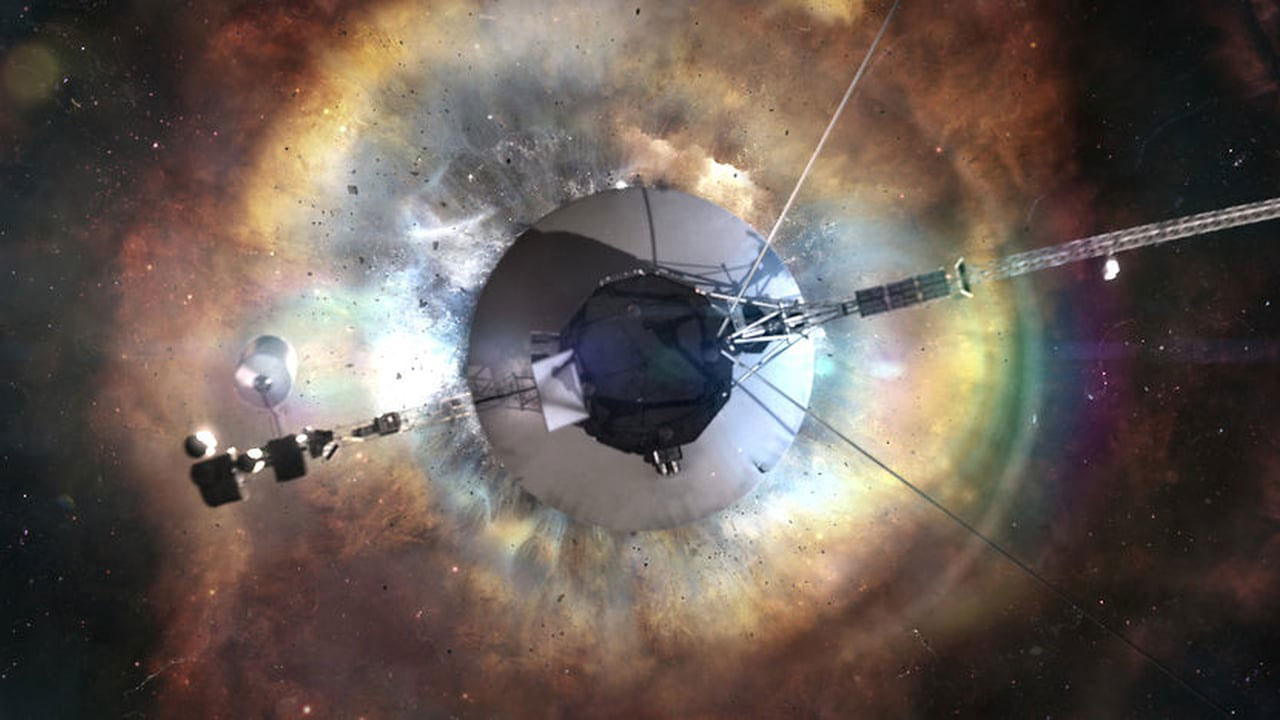 Stardust
Mischa Rozema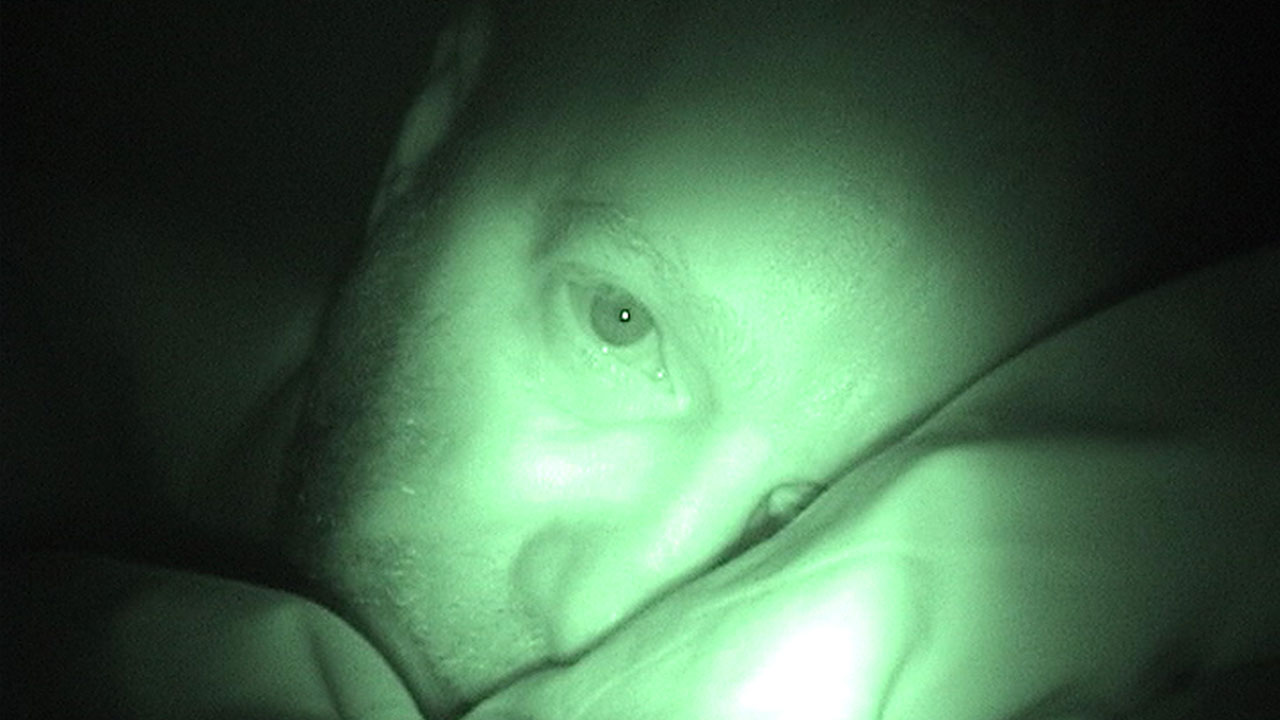 Wide Awake
Alan Berliner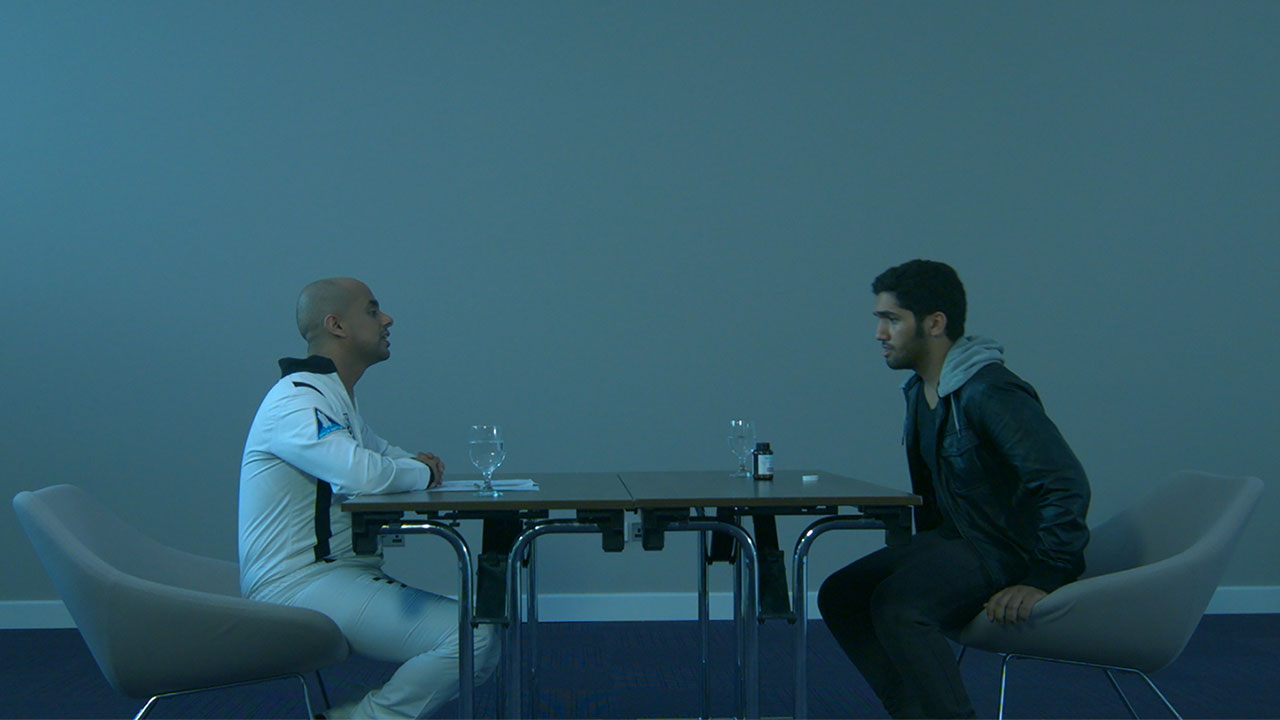 The Last Interview
Mohamed Al Hamadi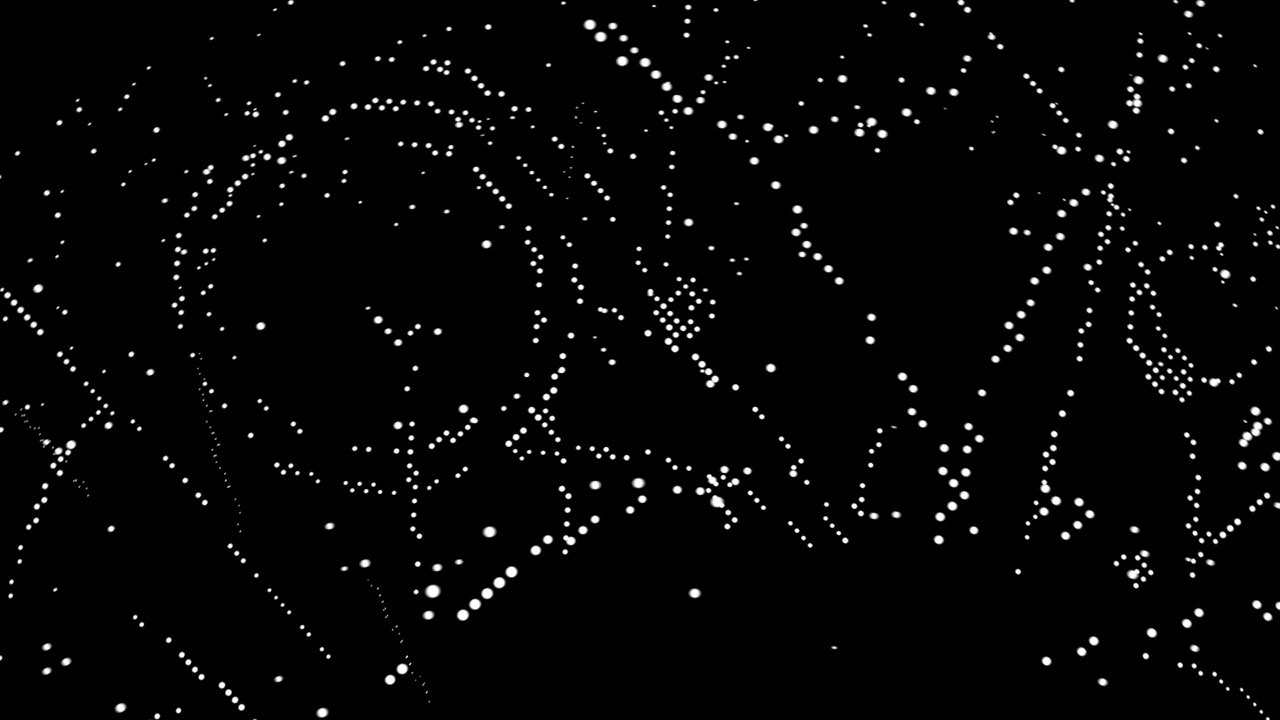 The View from Nowhere
Semiconductor: Ruth Jarman & Joe Gerhardt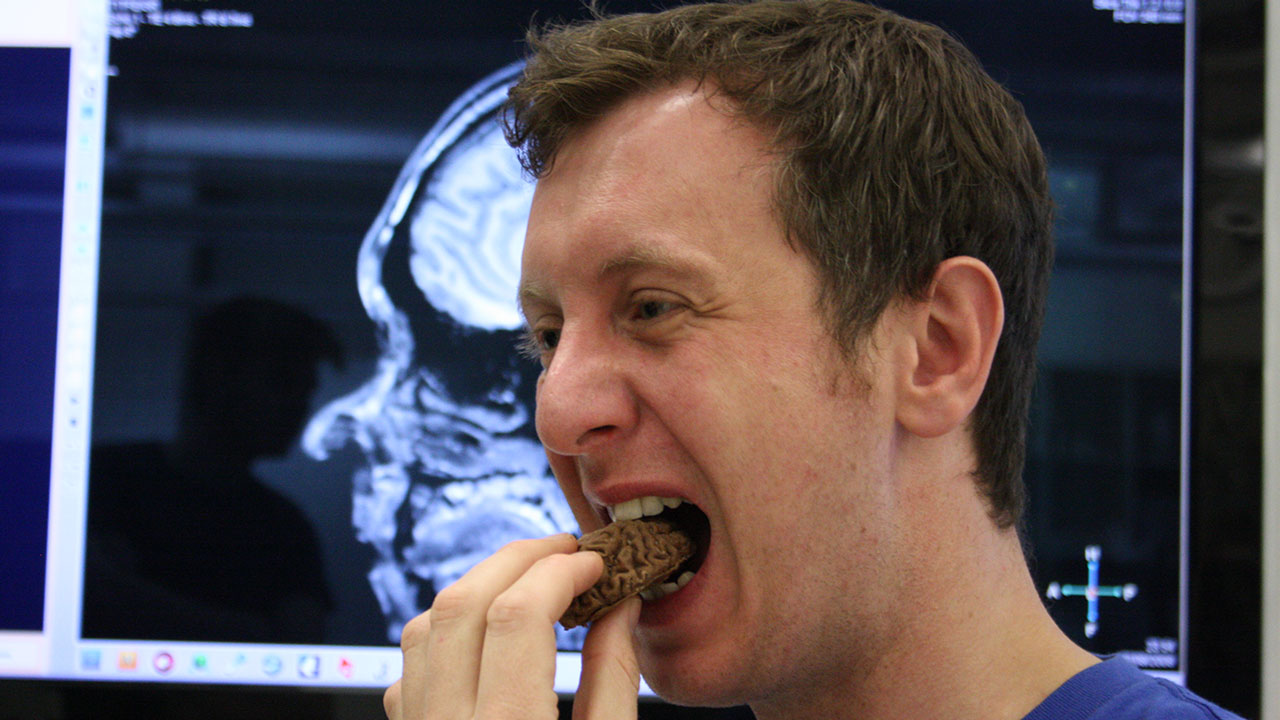 How To Eat Your Own (Chocolate) Brain!
Andy Millns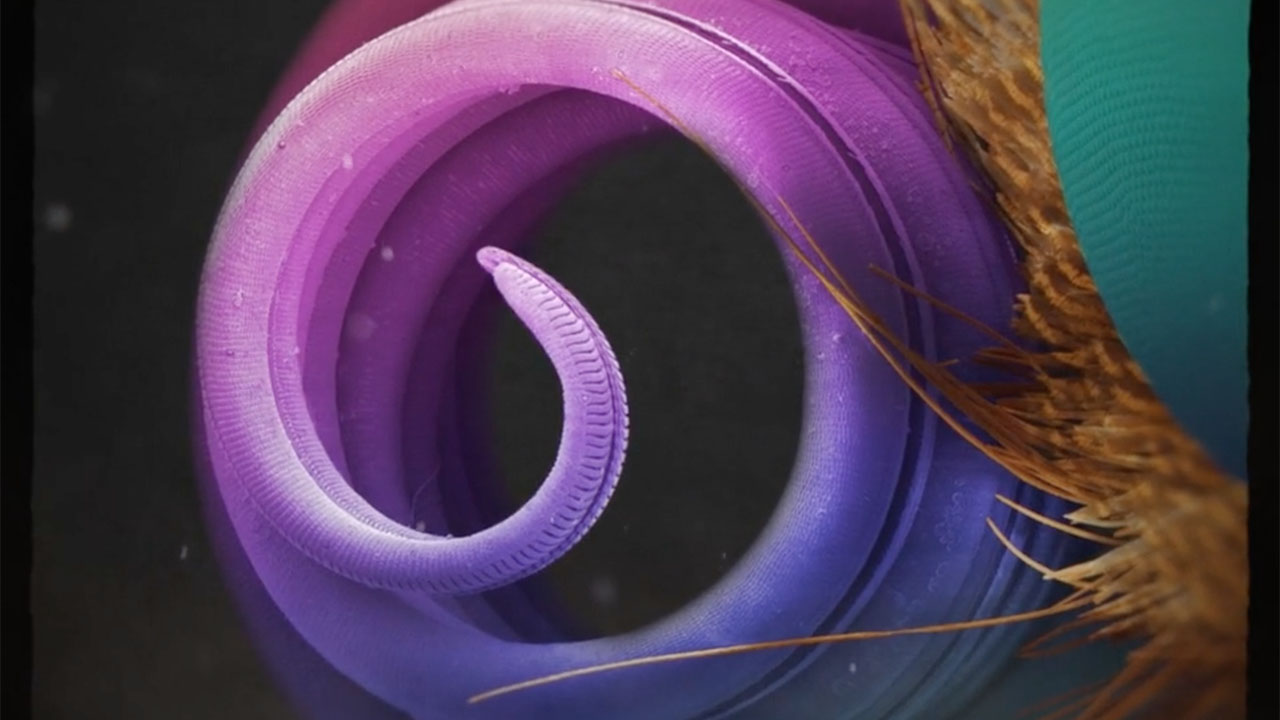 Non Linear
Linnea Rundgren, Hugo Farrant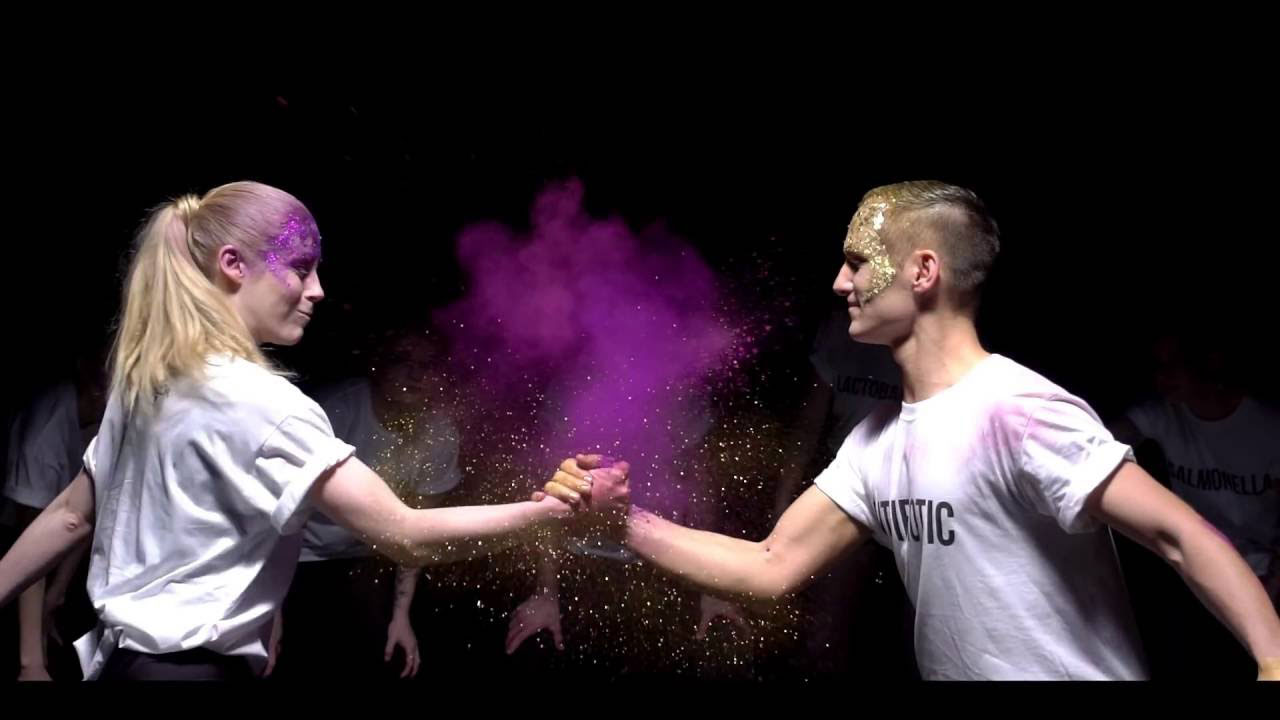 Antibiotic Apocalypse
Carla Brown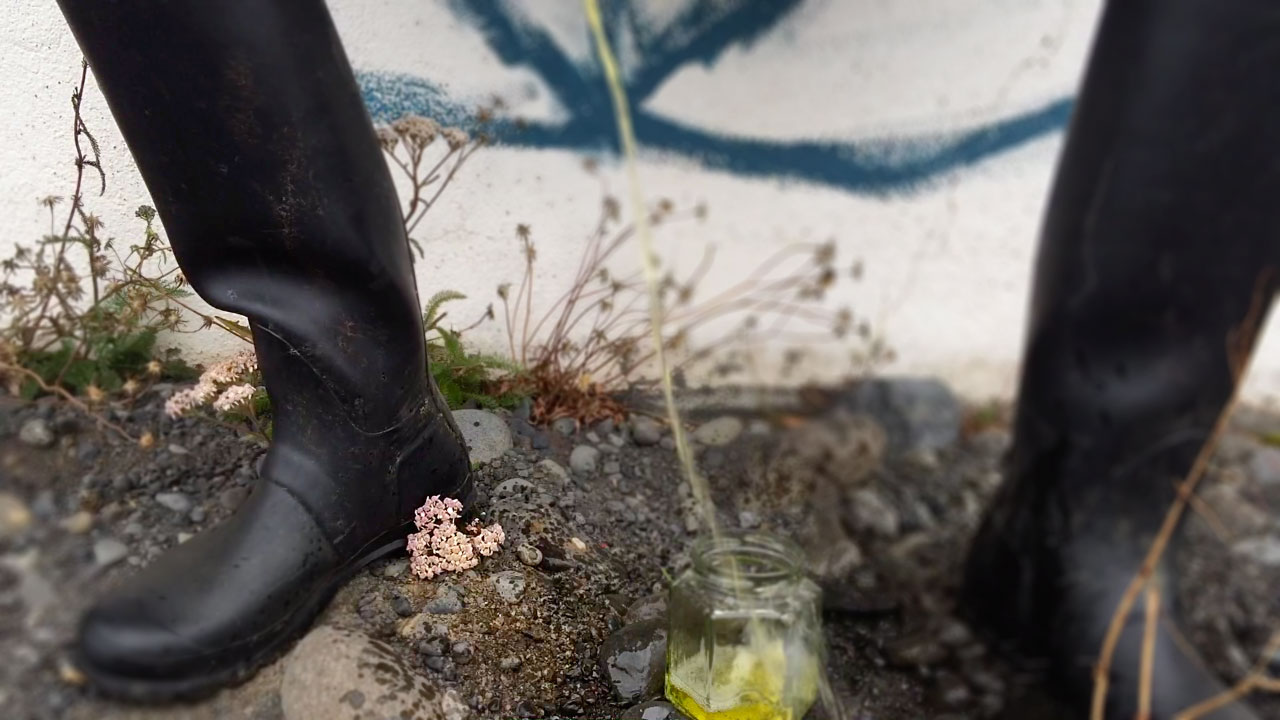 BLÓM + BLÓÐ
WhiteFeather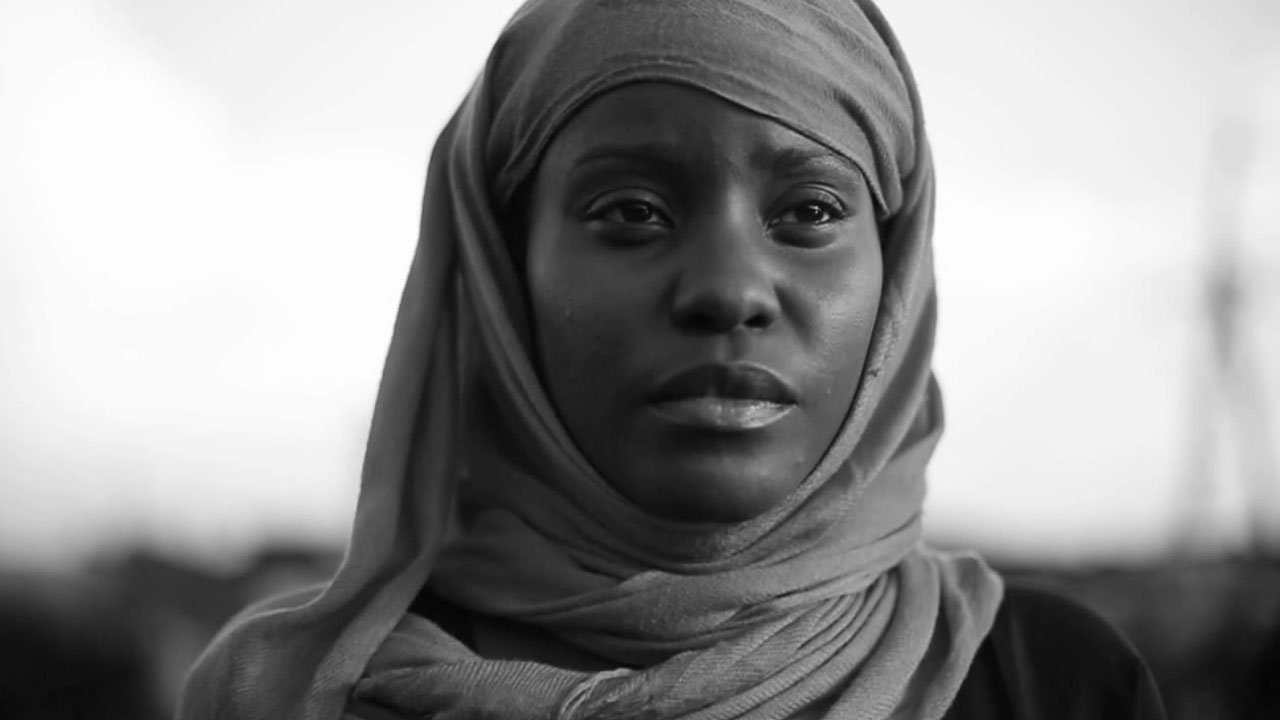 Monsoons Over the Moon
Dan Muchina
Spectacular Science: The Lifecycle of a Mushroom
Tom Beg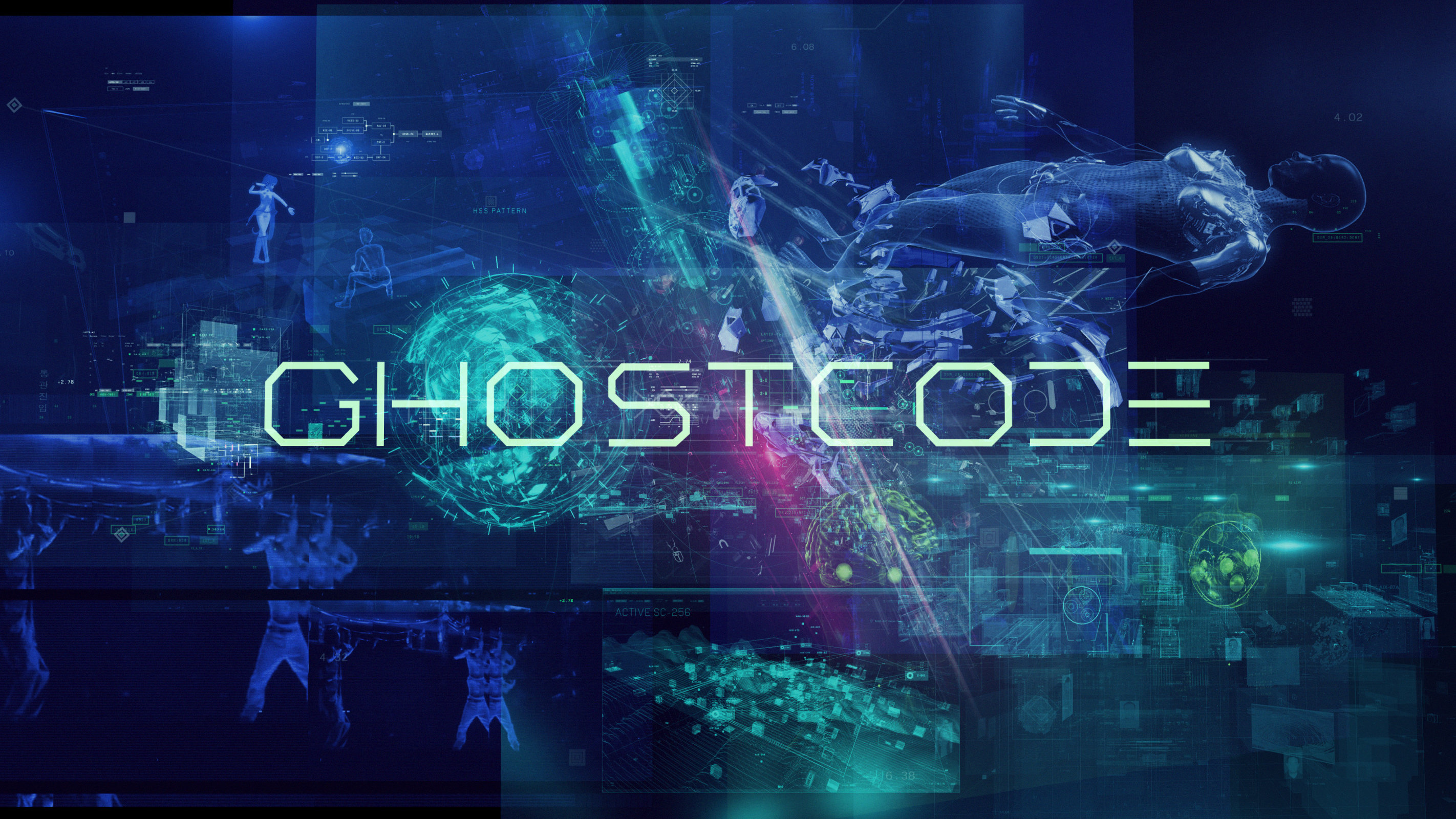 Ghostcode
AUDINT
Cave of Forgotten Dreams
Werner Herzog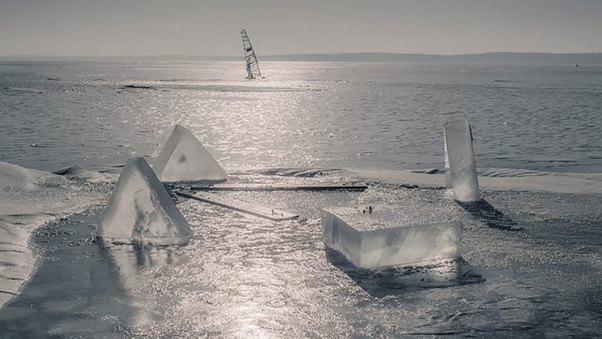 Object
Paulina Skibińska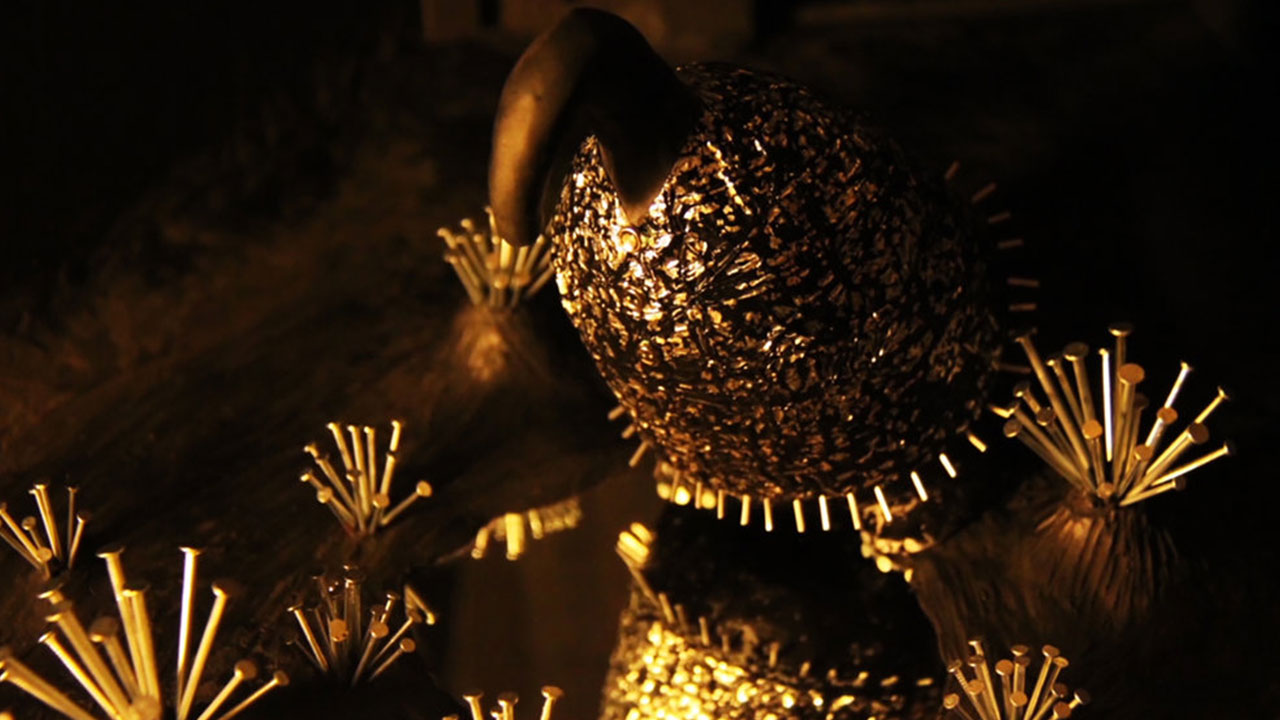 Mental Black Hole
Zoey Lin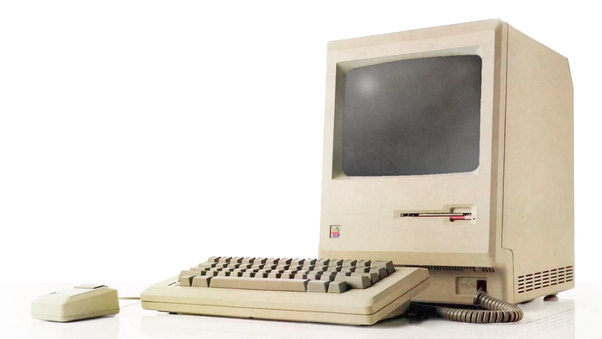 Everything Is A Remix - System Failure
Kirby Ferguson
Les Cinq (pas si) sages
Aurelien Peilloux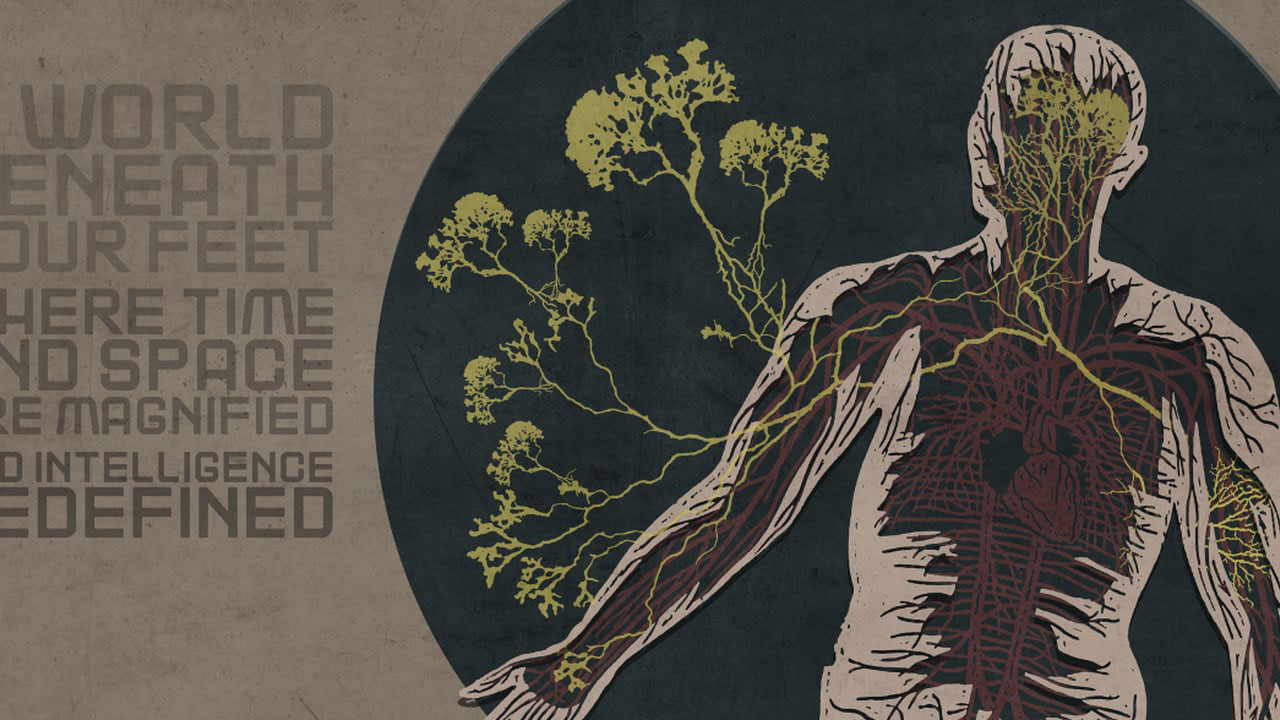 The Creeping Garden
Tim Grabham,Jasper Sharp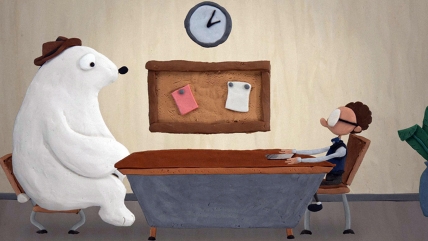 Meltdown
Carrie Mombourquette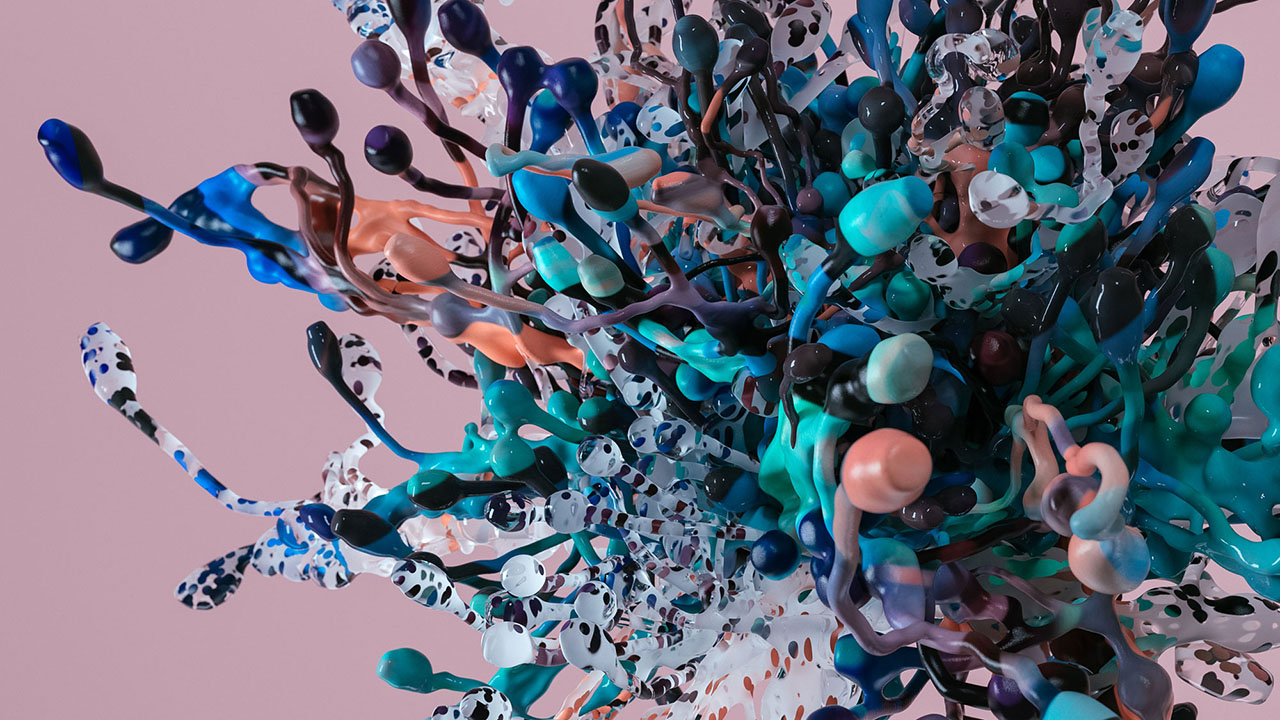 Shroooms
CatK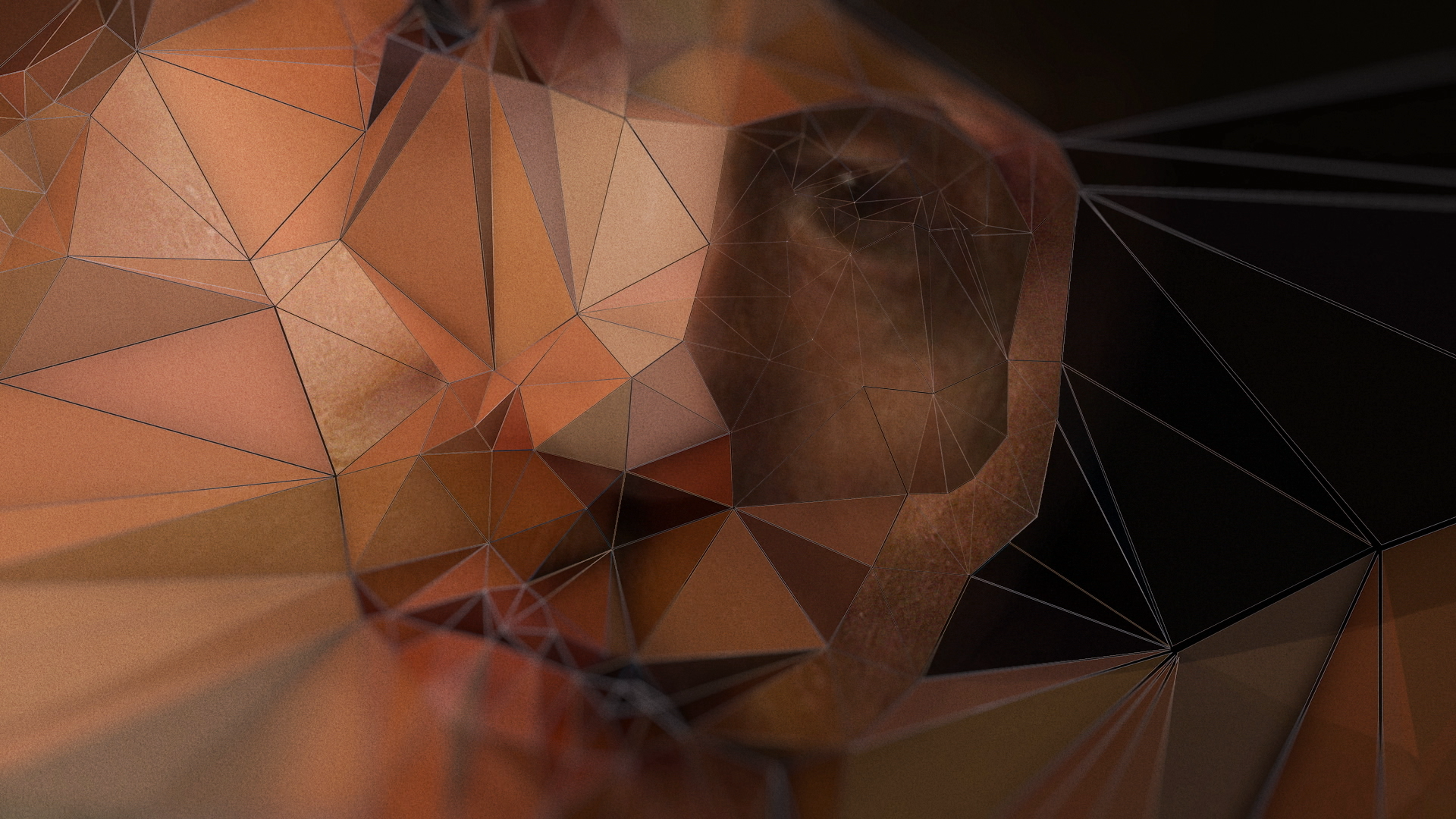 The Next Rembrandt
Juliette Stevens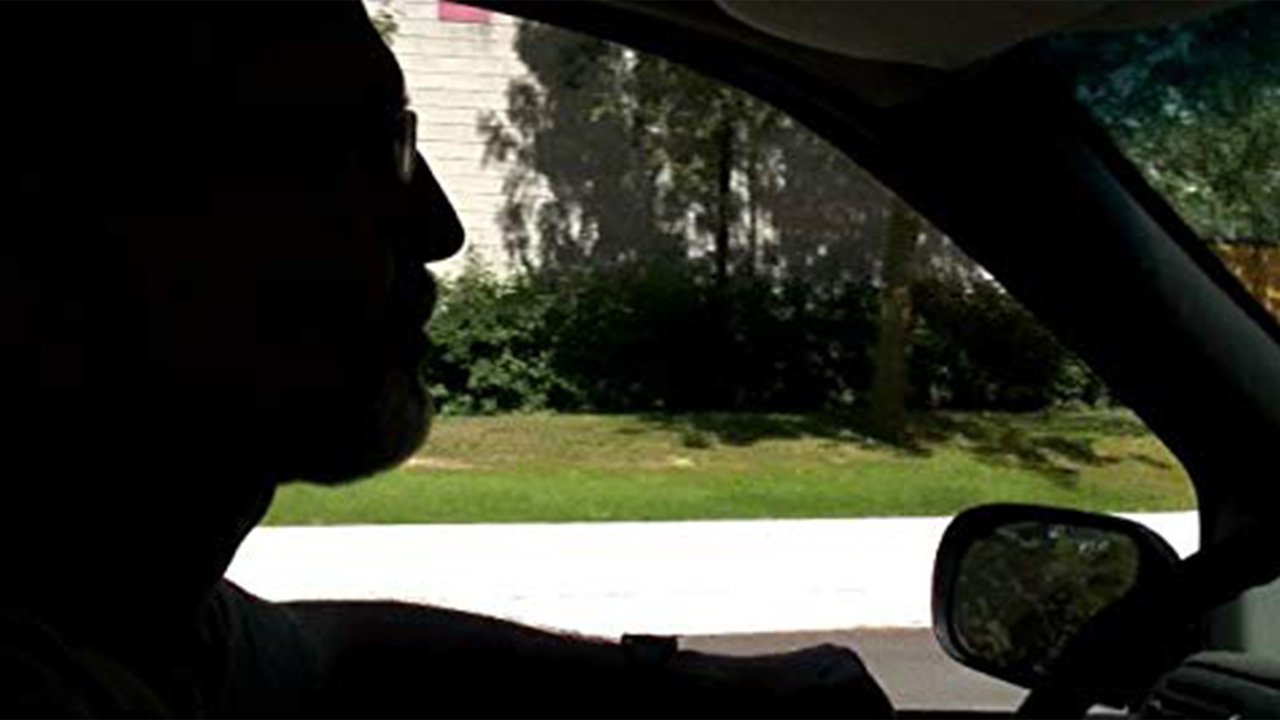 Rock to Rock
Melanie Wills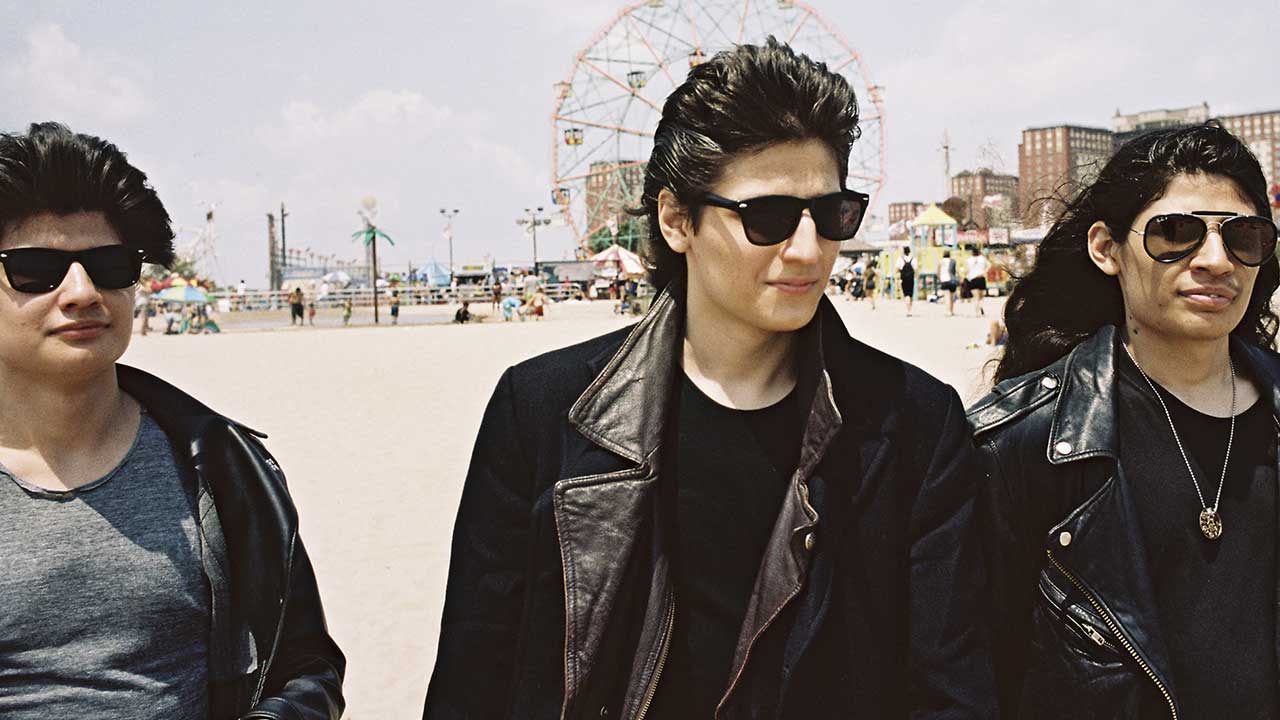 The Wolfpack
Crystal Moselle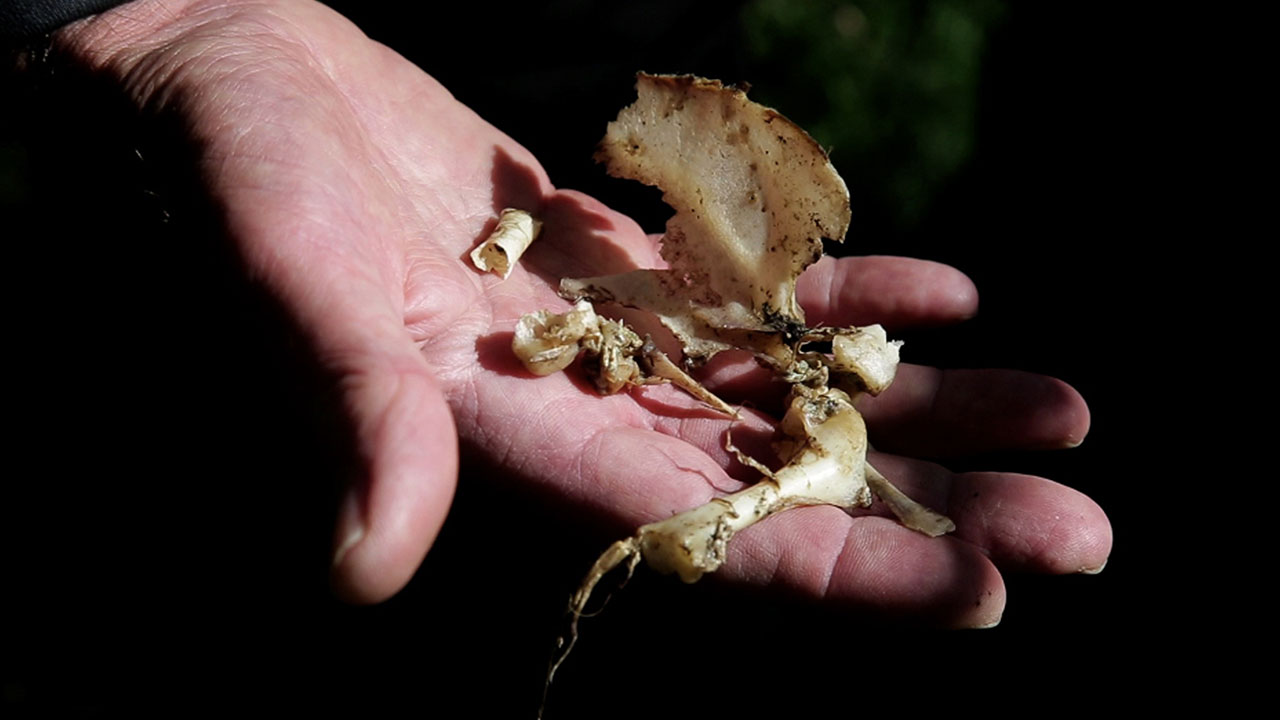 Search Film
Duncan Marquiss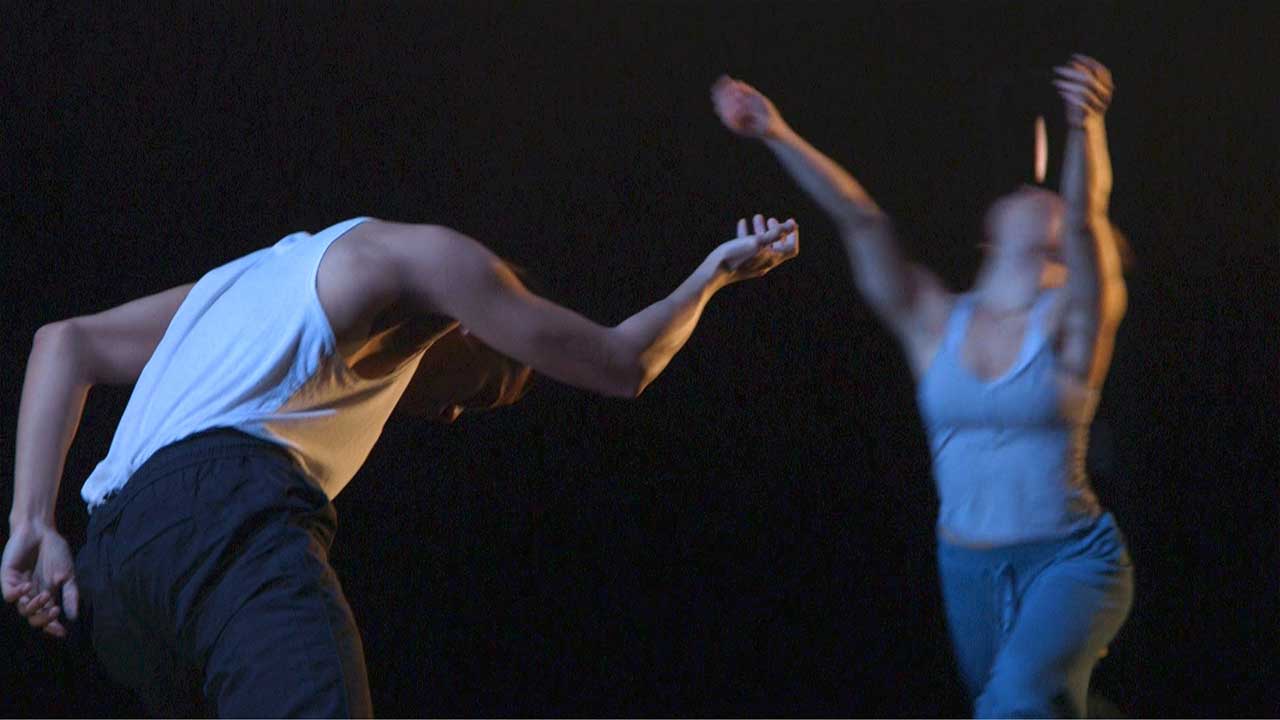 Sharon Watson: Choreographer
Barry J. Gibb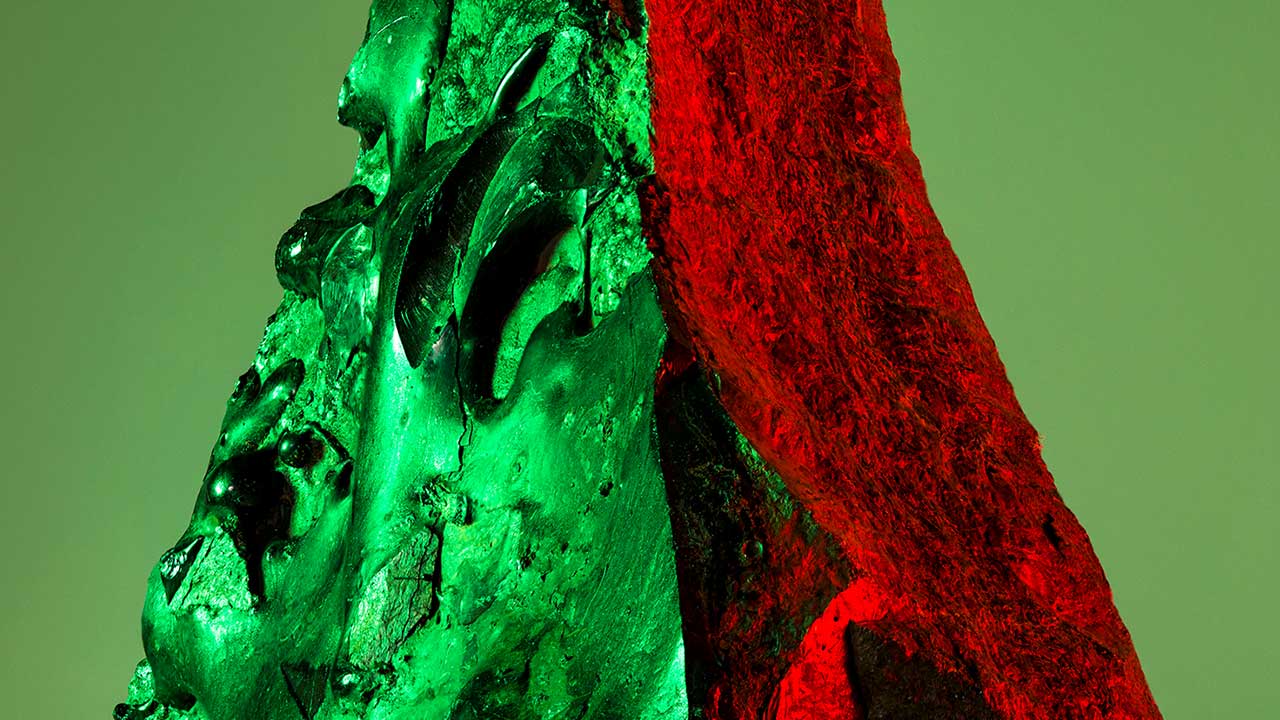 Metamorphism
Grayson Cooke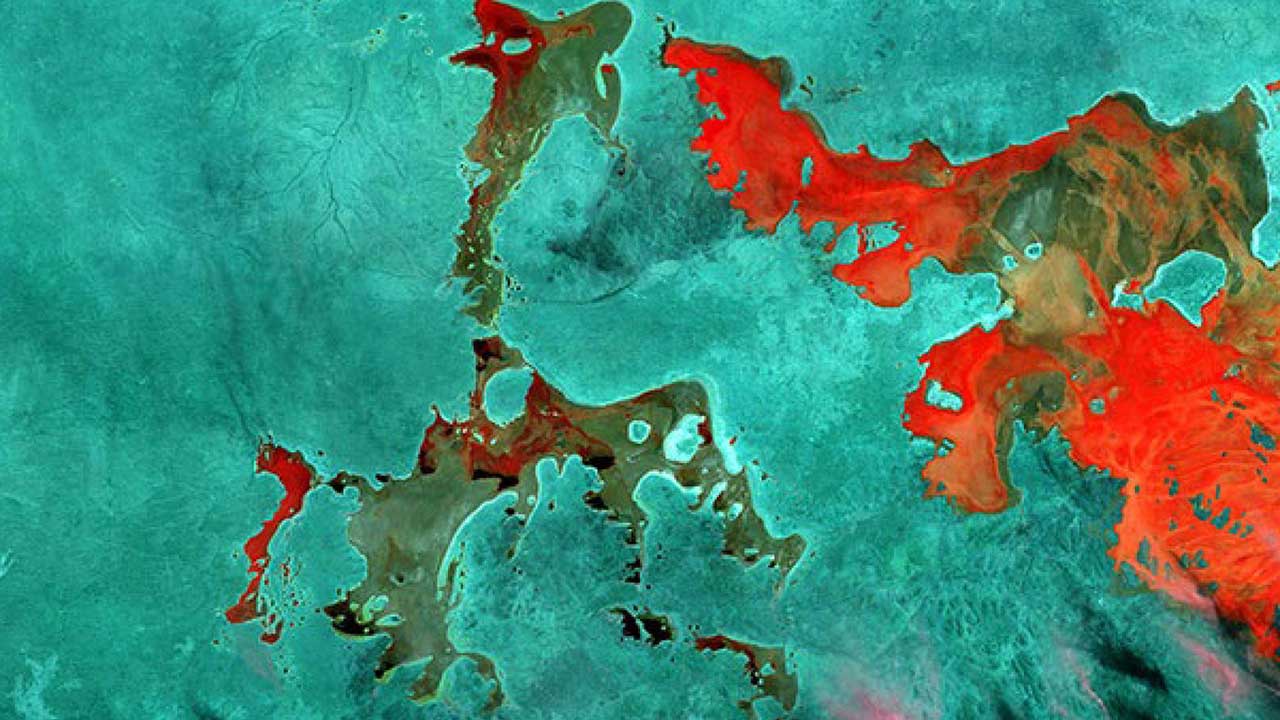 Open Air
Grayson Cooke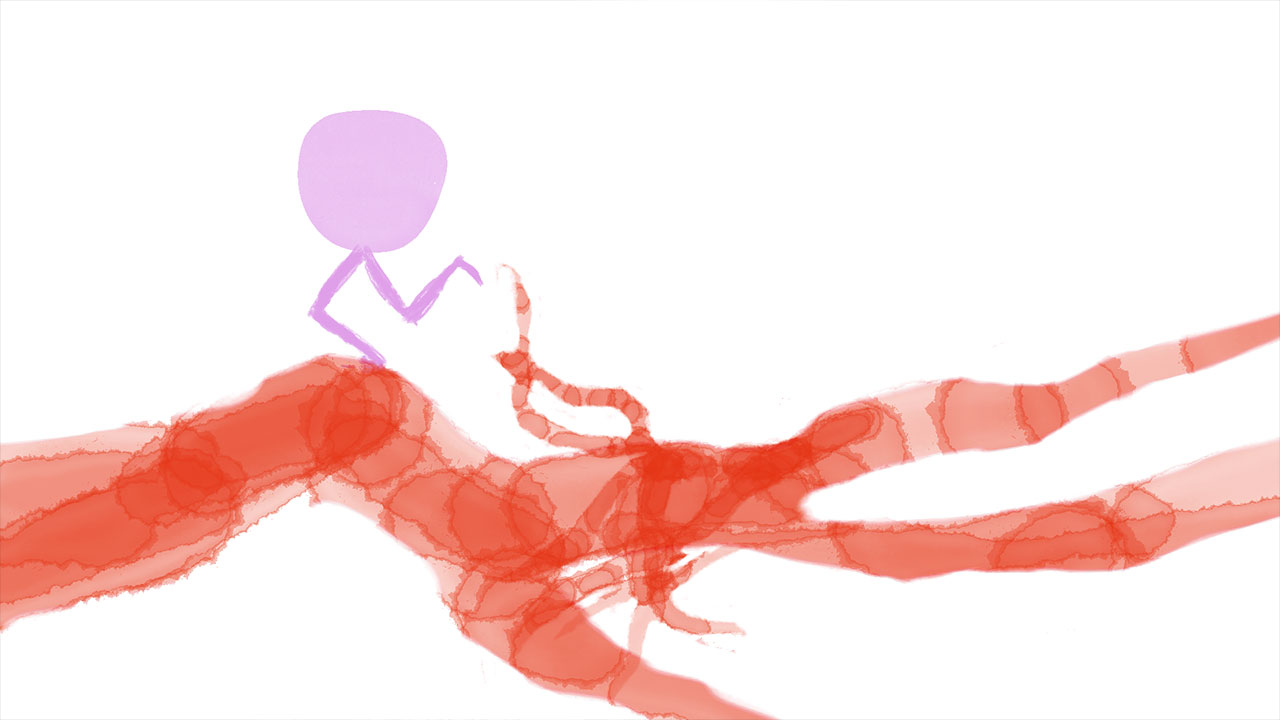 Loop
Samantha Moore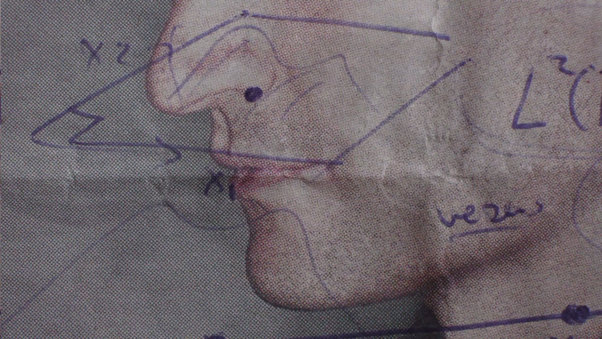 Writing
Geraldine Cox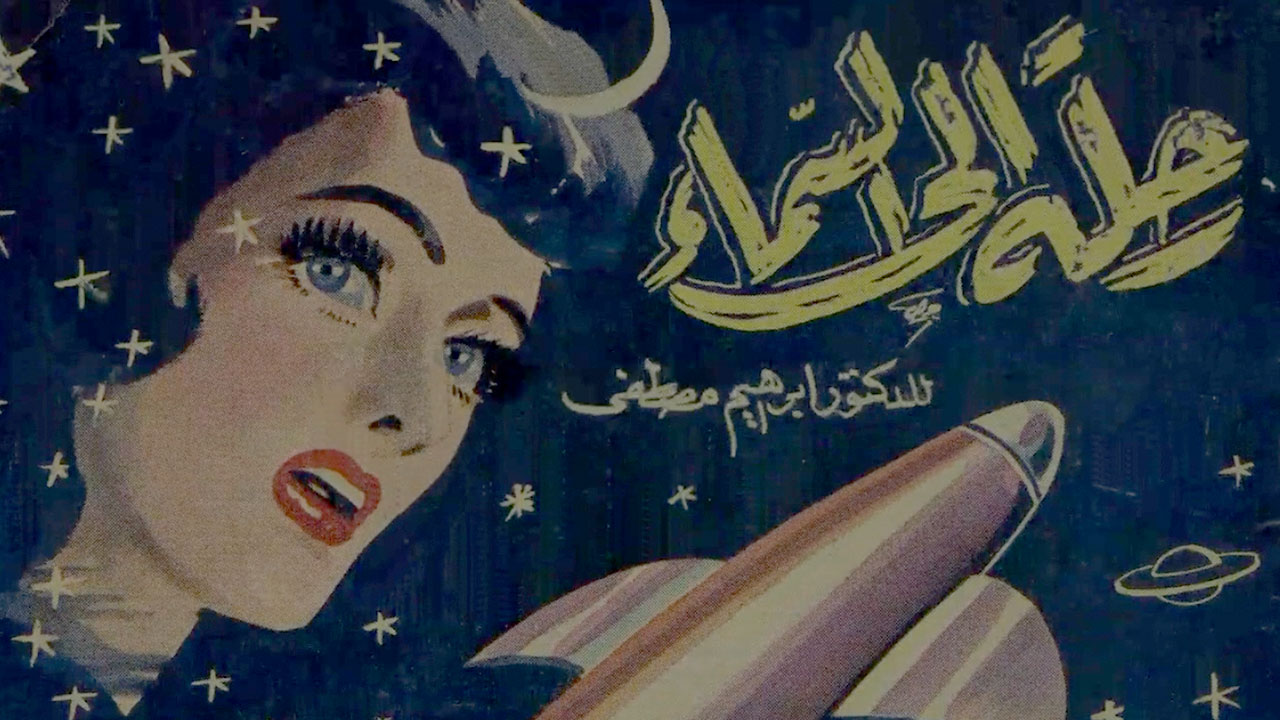 Sindbad Sci-Fi: Reimaging Arab Science Fiction
Sindbad Sci-Fi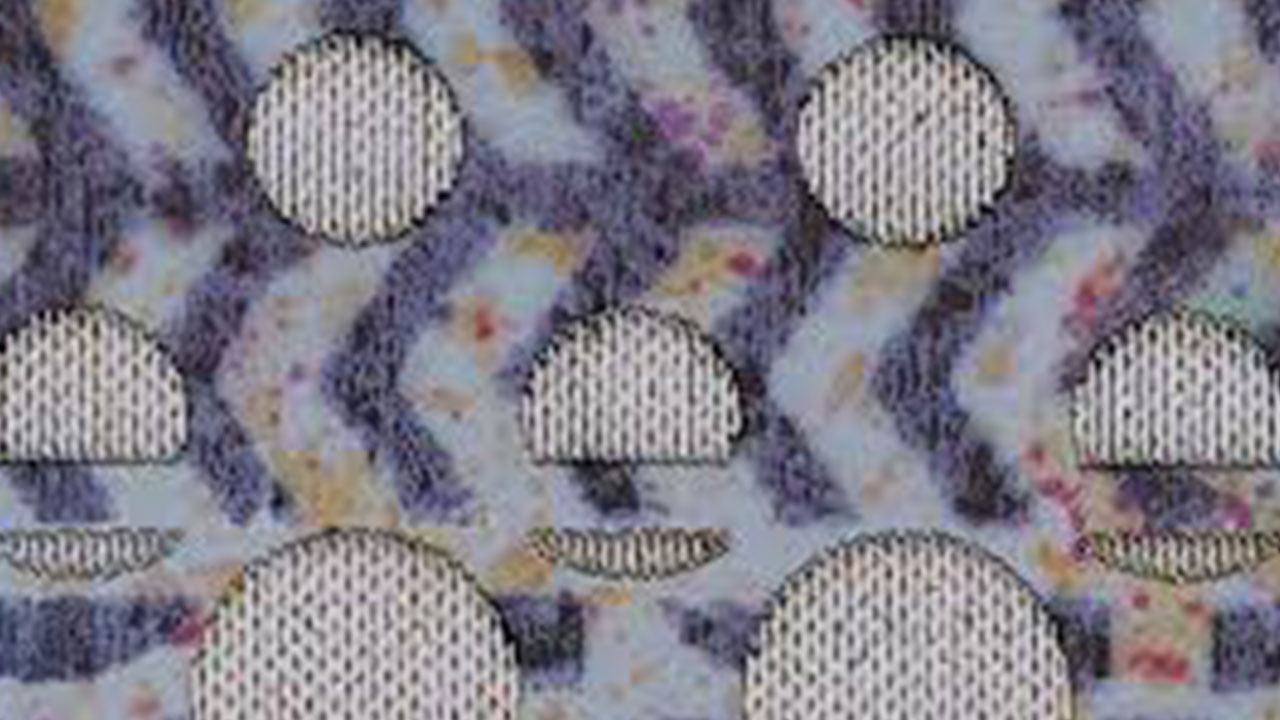 Framelines
Sabine Gruffat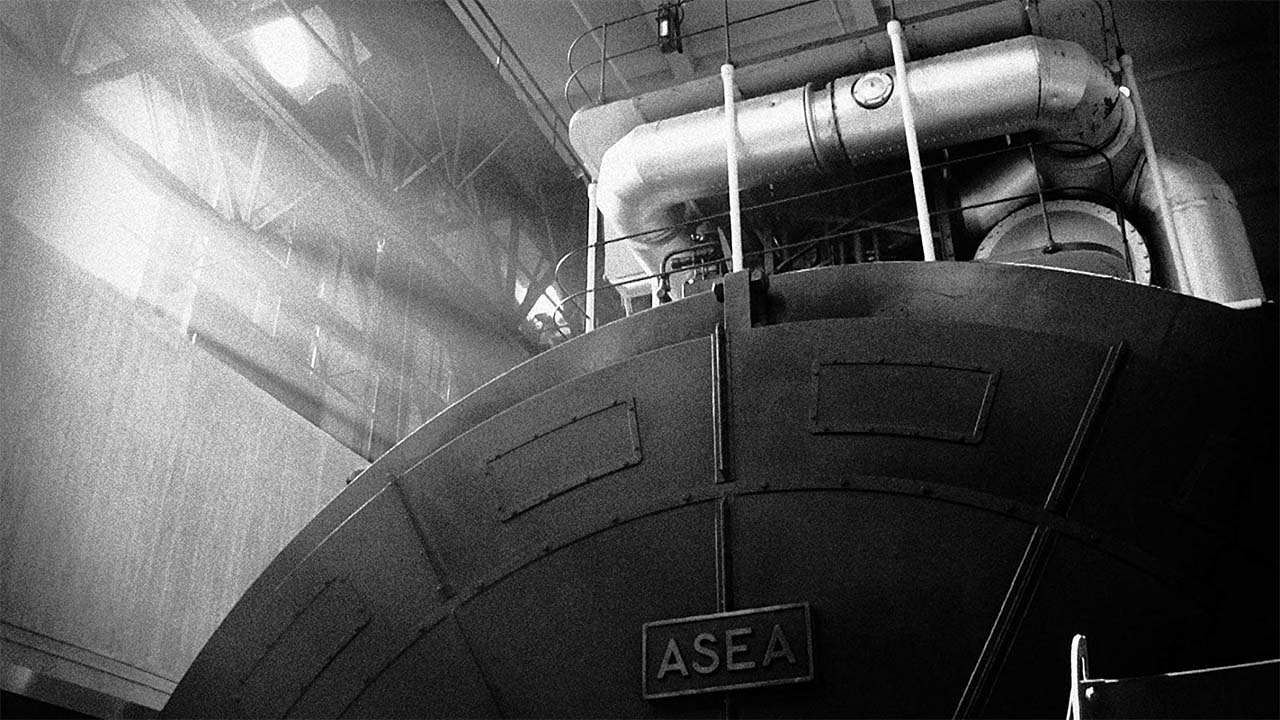 Simple Machines
H. Paul Moon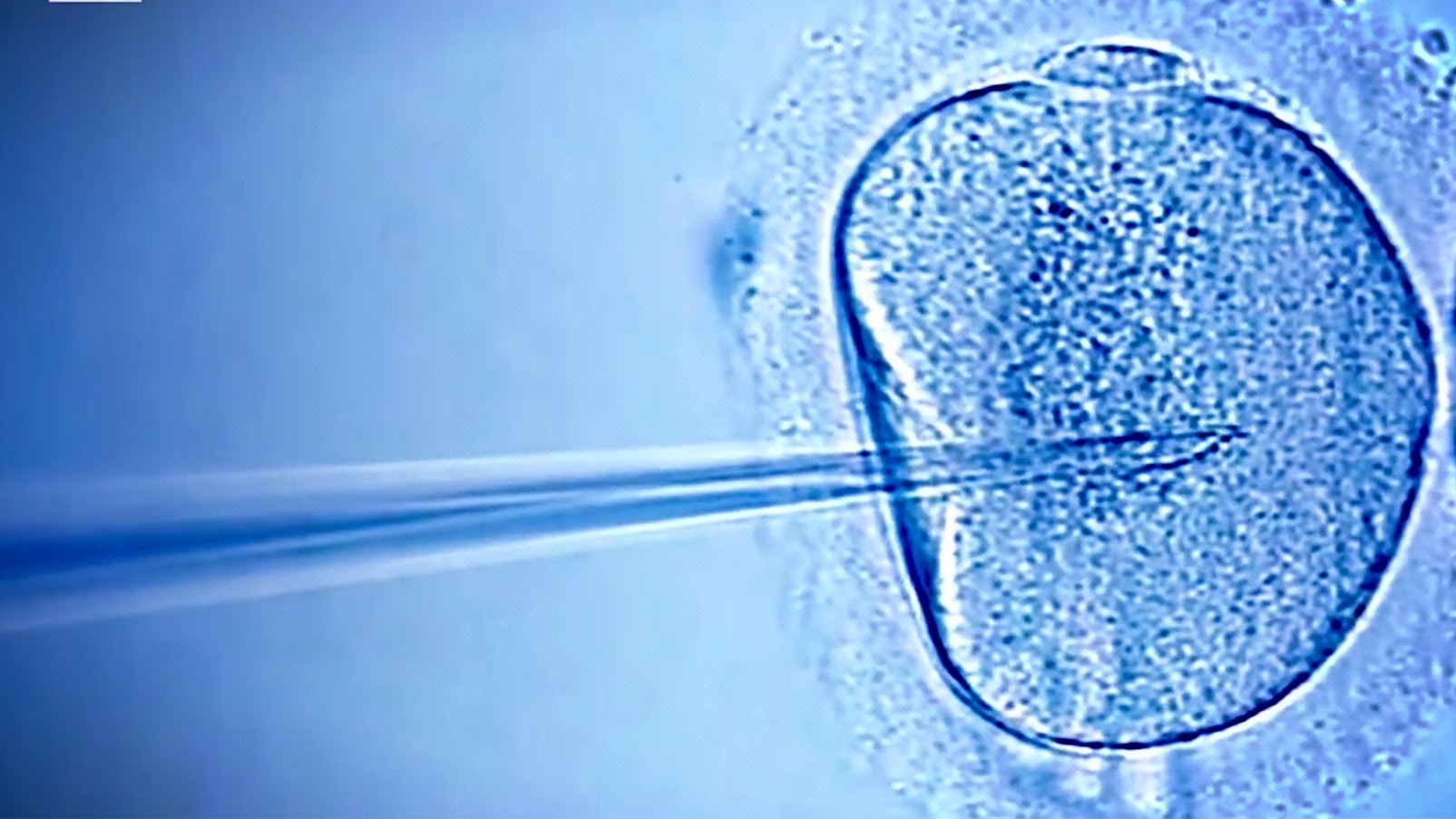 The Genetics Revolution
Jason Silva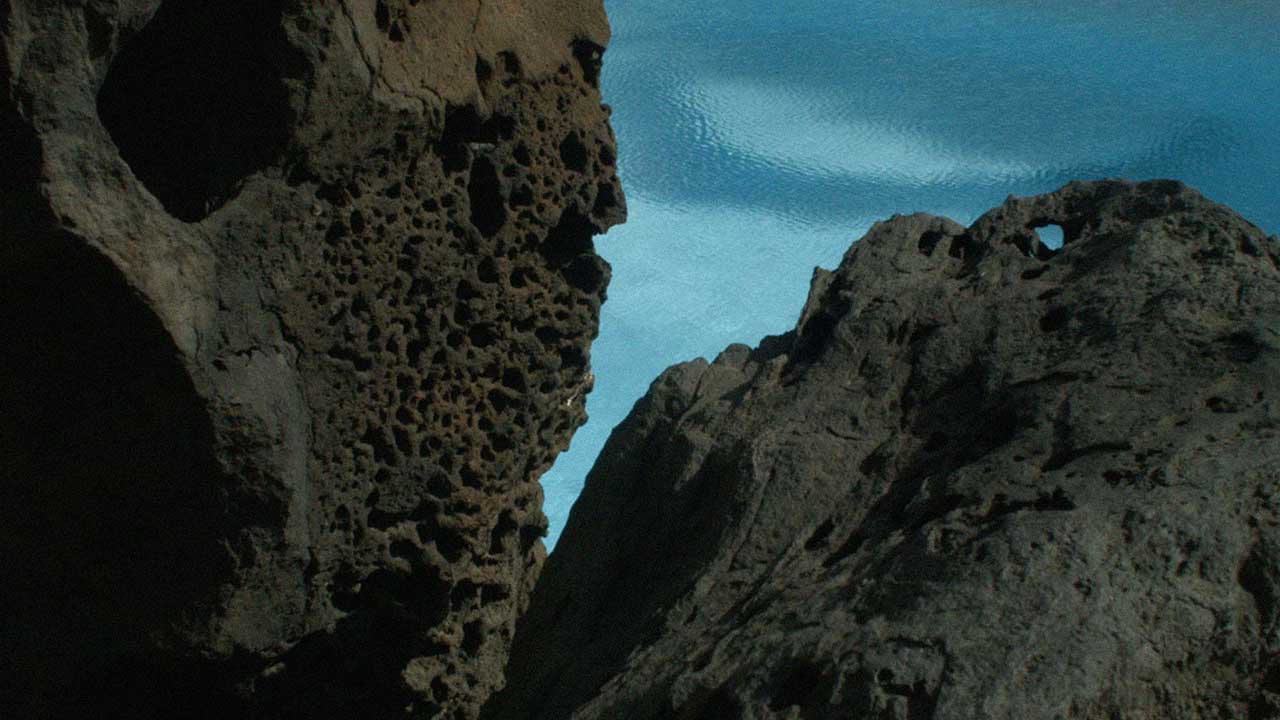 The Stability of the System
Sasha Litvintseva,Isabel Mallet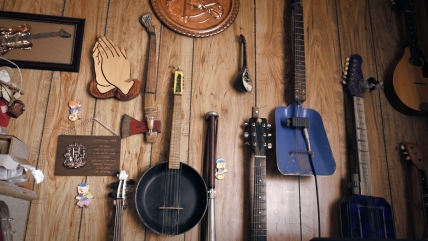 Home Cooked Music
Mike Maryniuk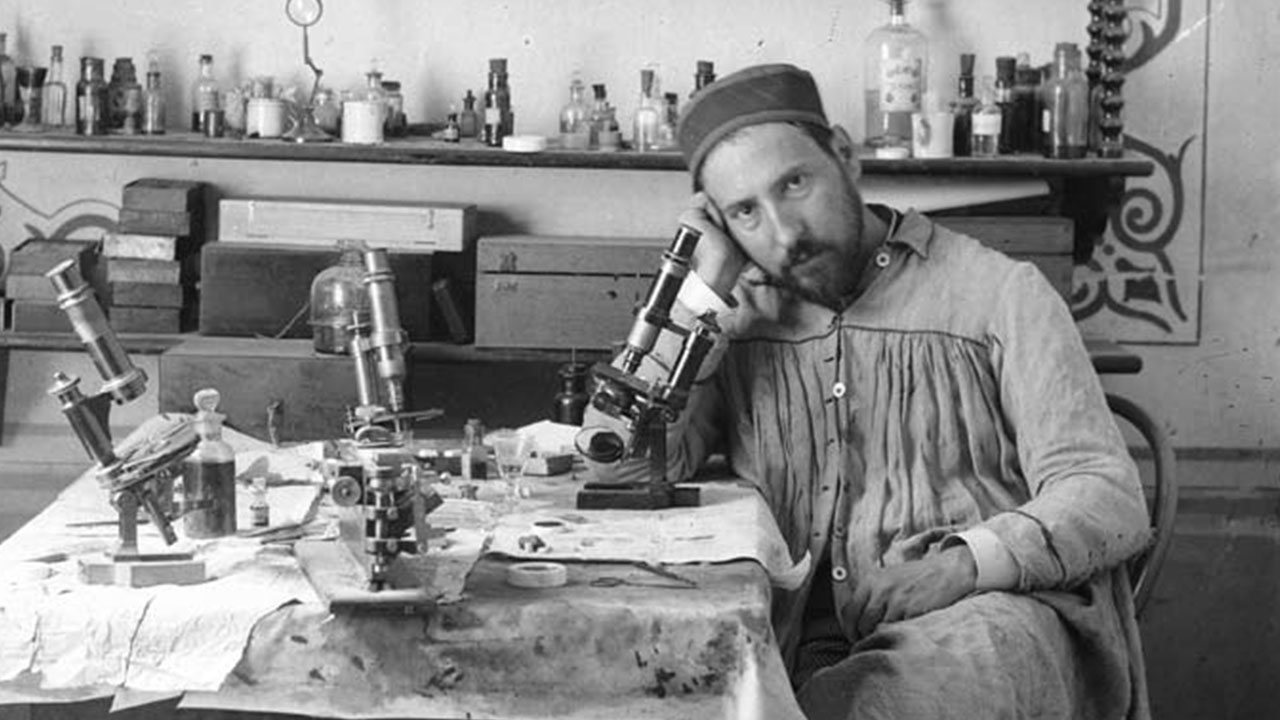 Las Mariposas del Alma (Butterflies of the Soul)
Ana Martínez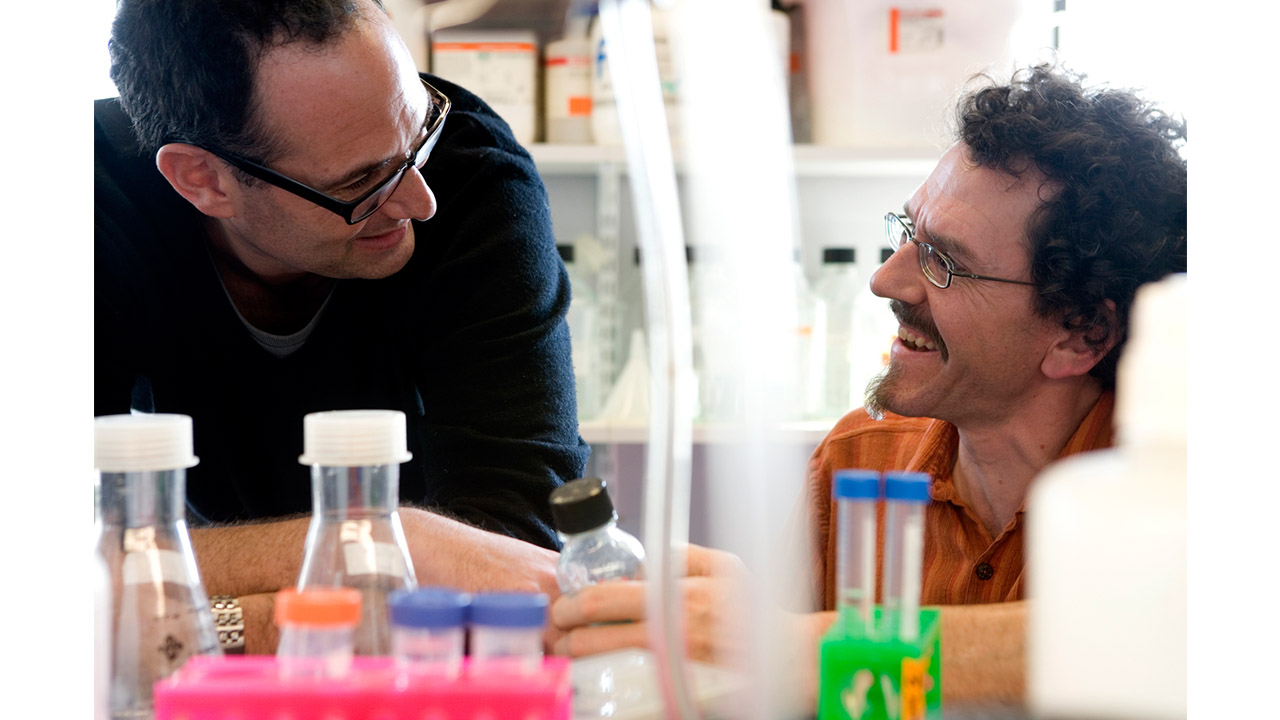 Naturally Obsessed
Carole Rifkind, Richard Rifkind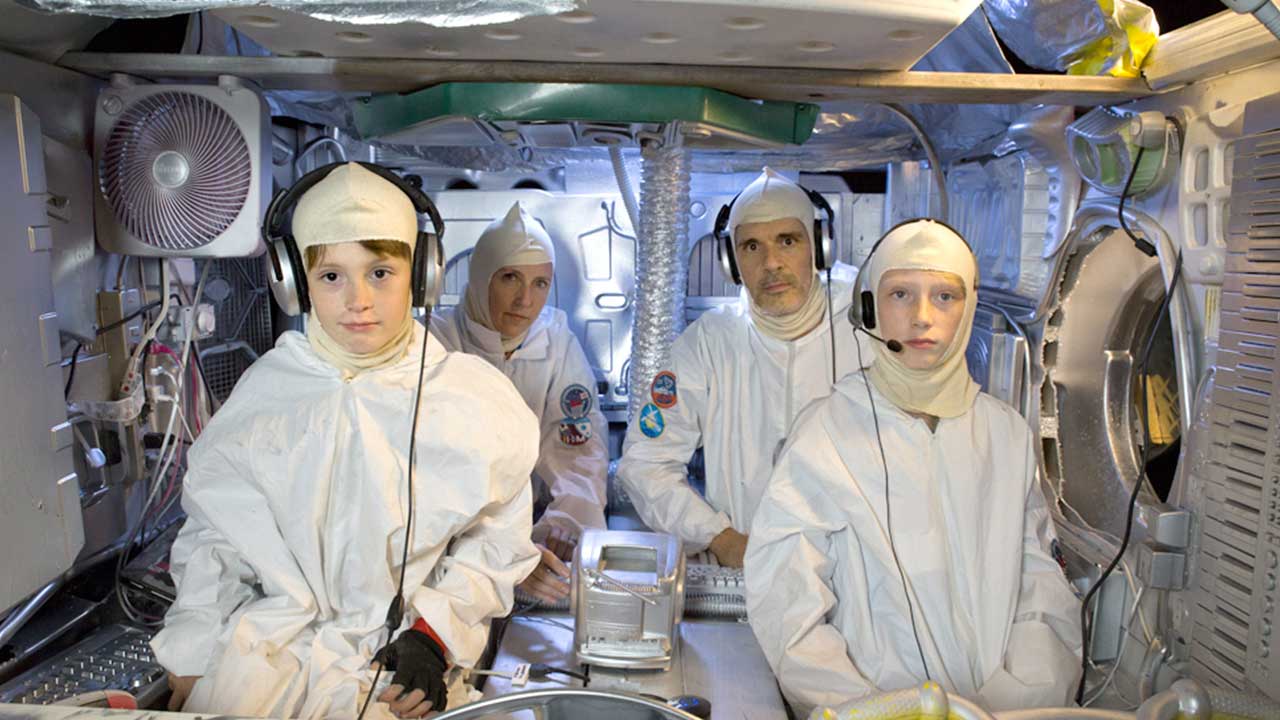 Higher Ground
Mary Magsamen,Stephen Hillerbrand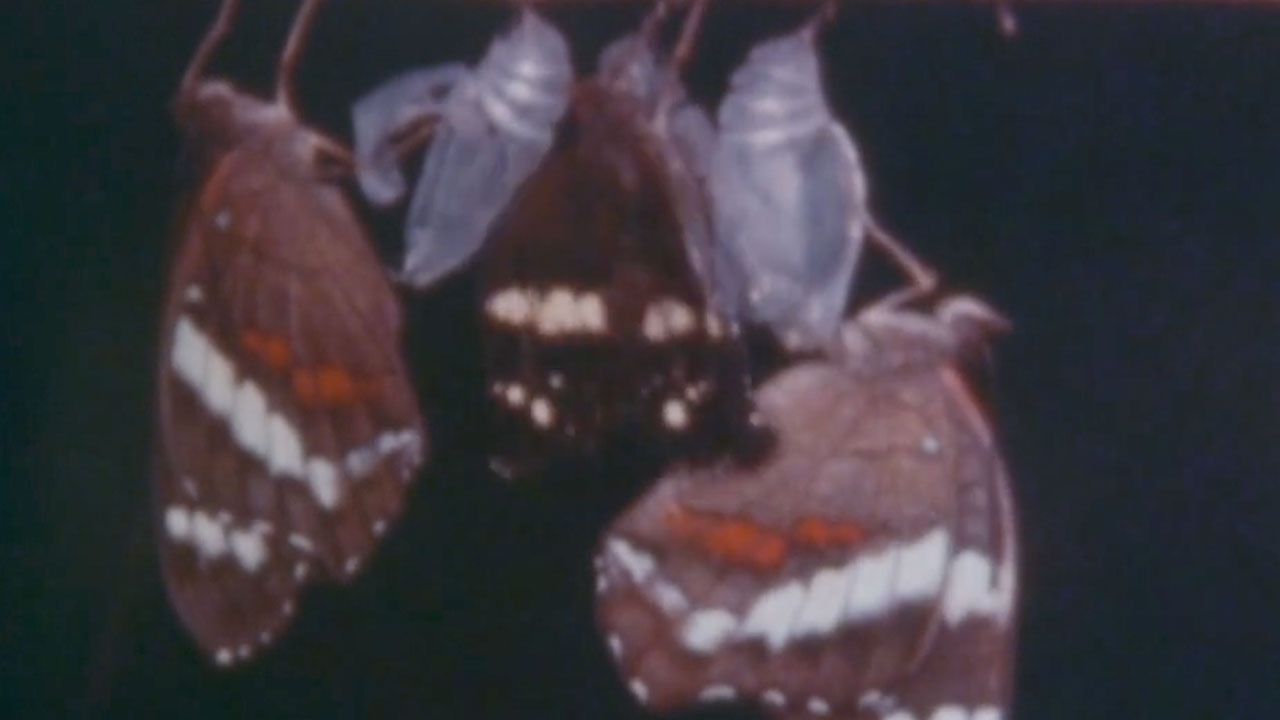 Rearing Anartia Butterflies
Smithsonian Institution Archives,Arnaud Martin,Kristina Dutton,Lisa Schonberg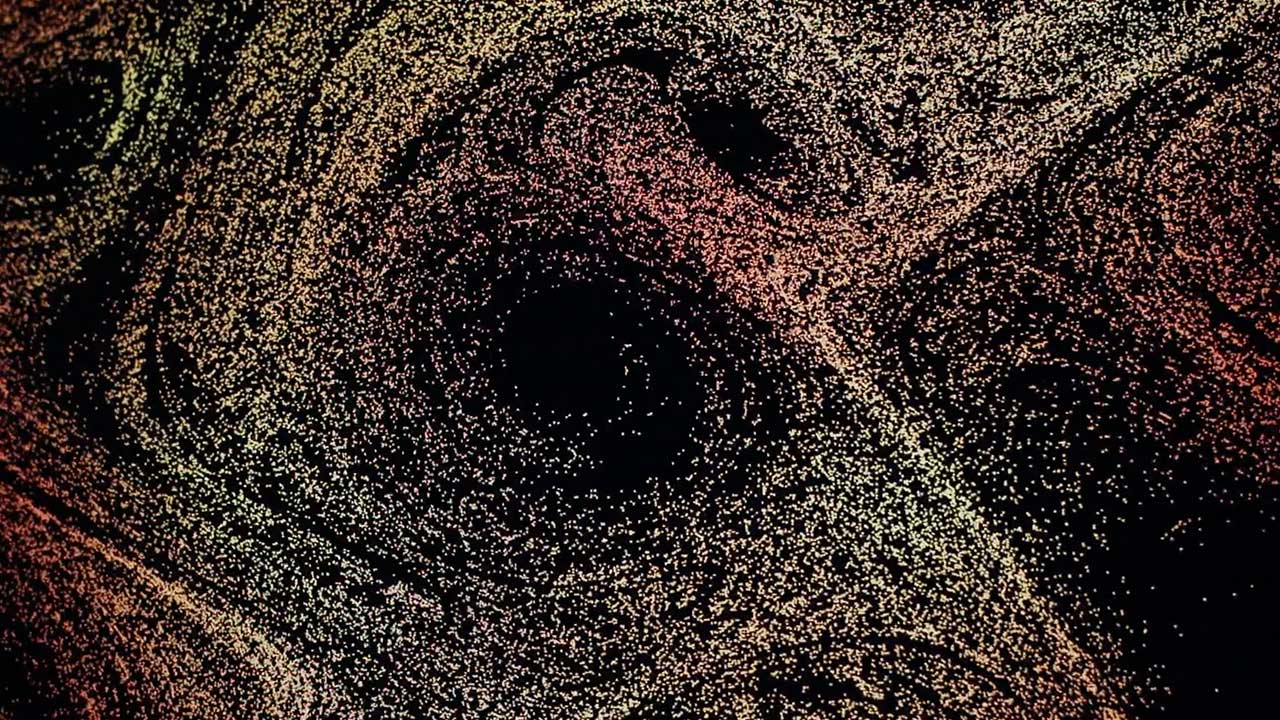 The Adaptable Mind
Tiffany Shlain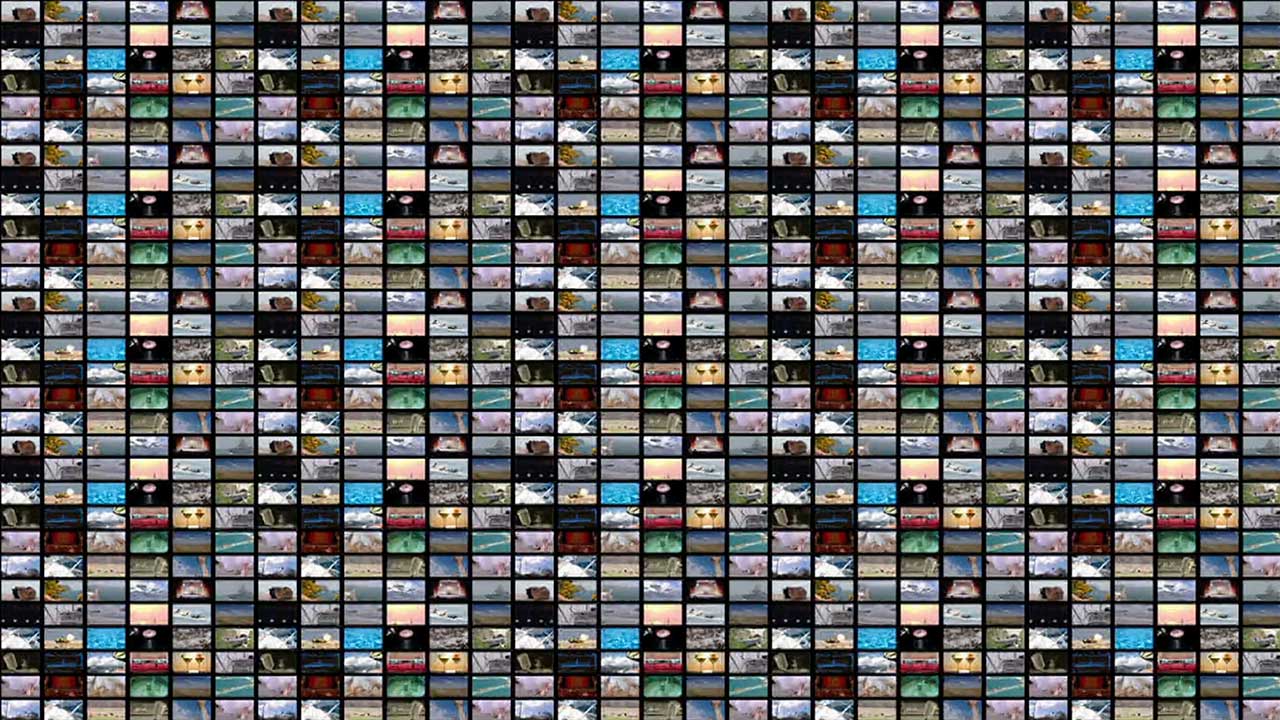 Technology Shabbats
Tiffany Shlain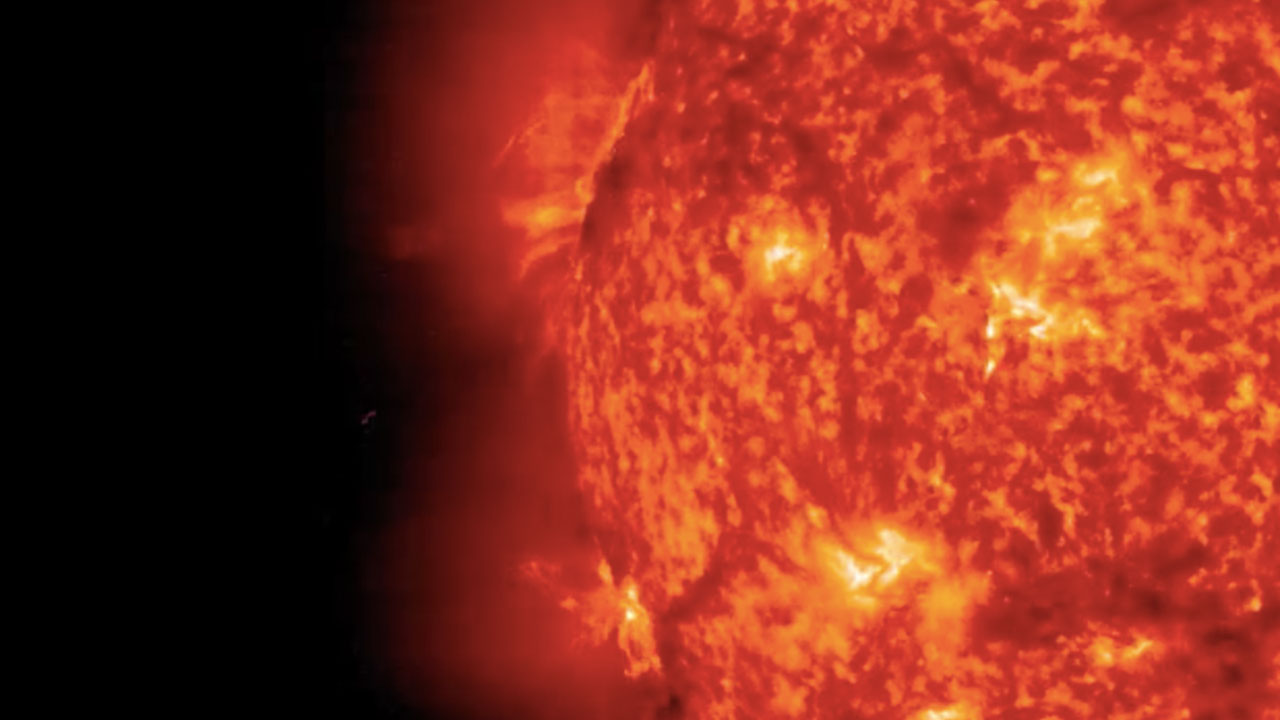 Look at the Sun
Brent Hoff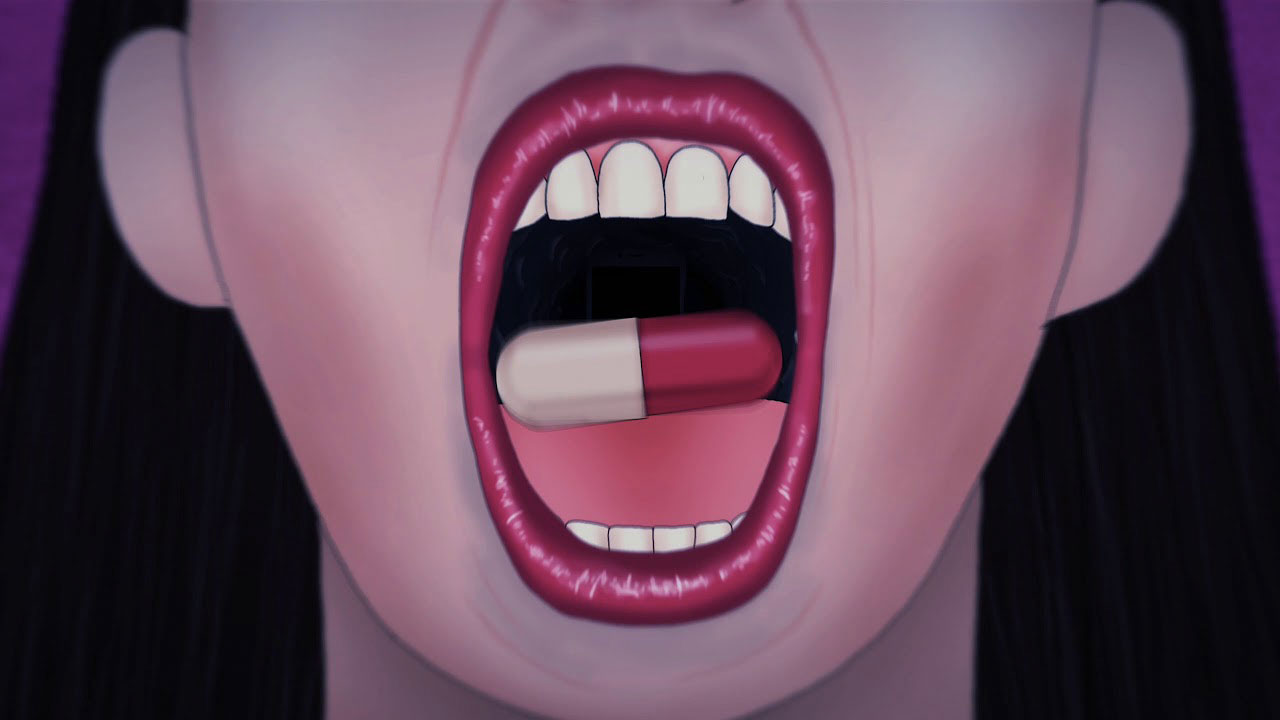 iRony
Radheya Jegatheva.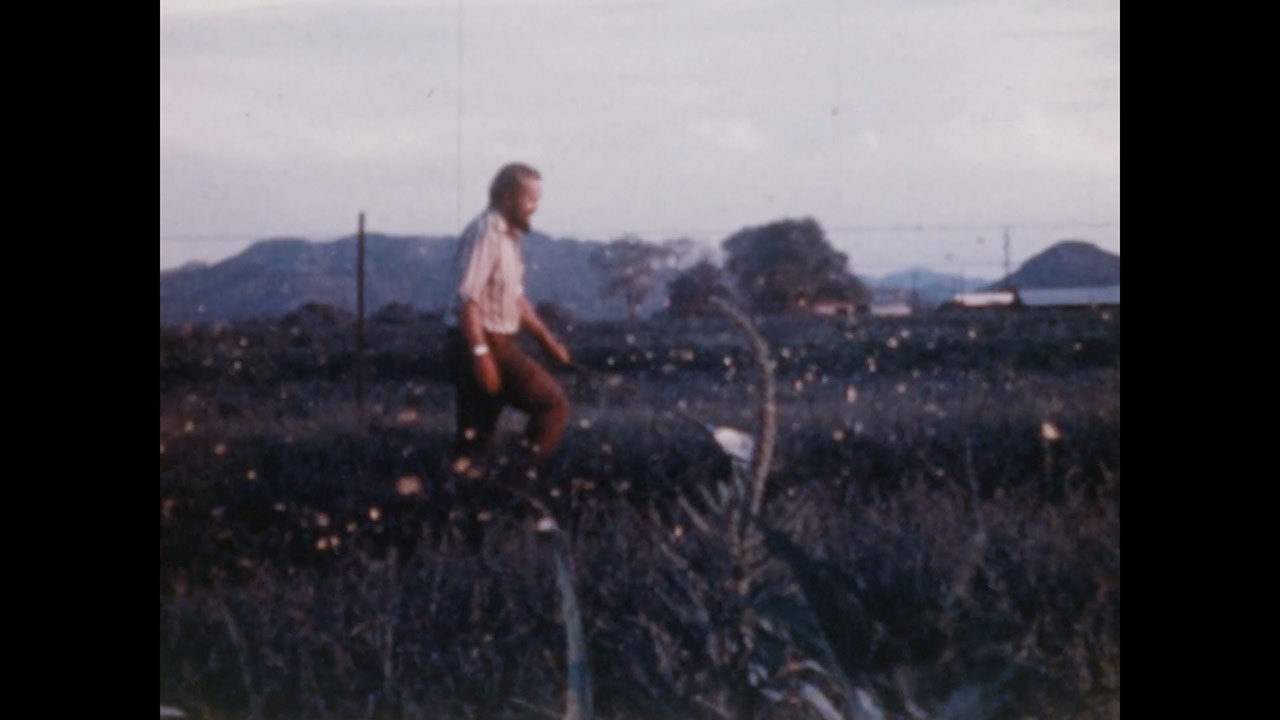 Colias, "The Sulfur Butterflies"
Smithsonian Institution Archives,Arnaud Martin,Kristina Dutton,Lisa Schonberg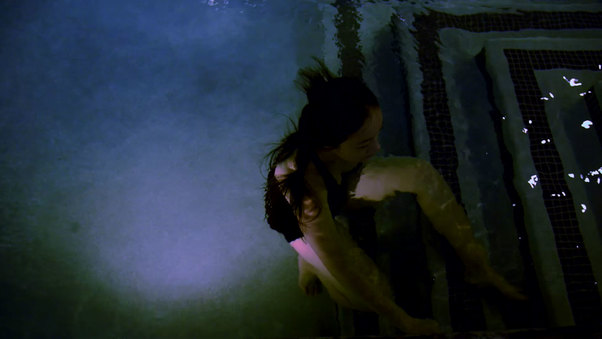 air (verb)
Lilian Mehrel,Jinelle Wint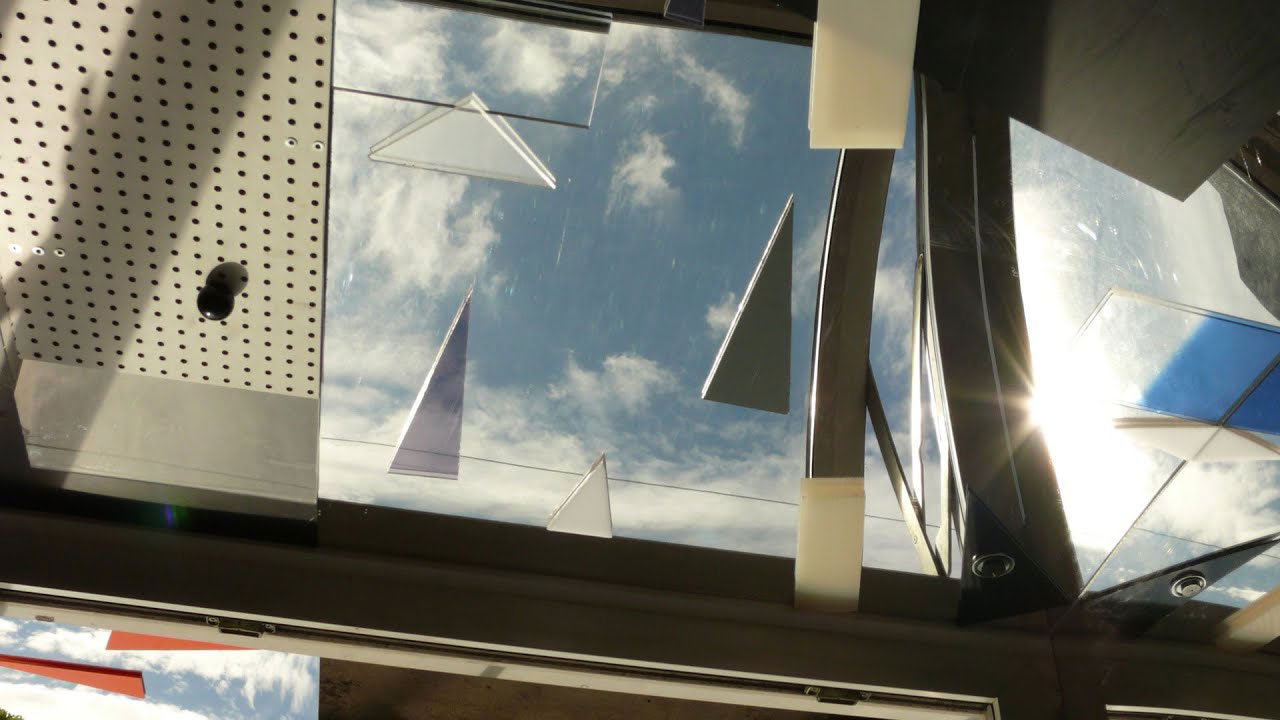 AANAATT
Max Hattler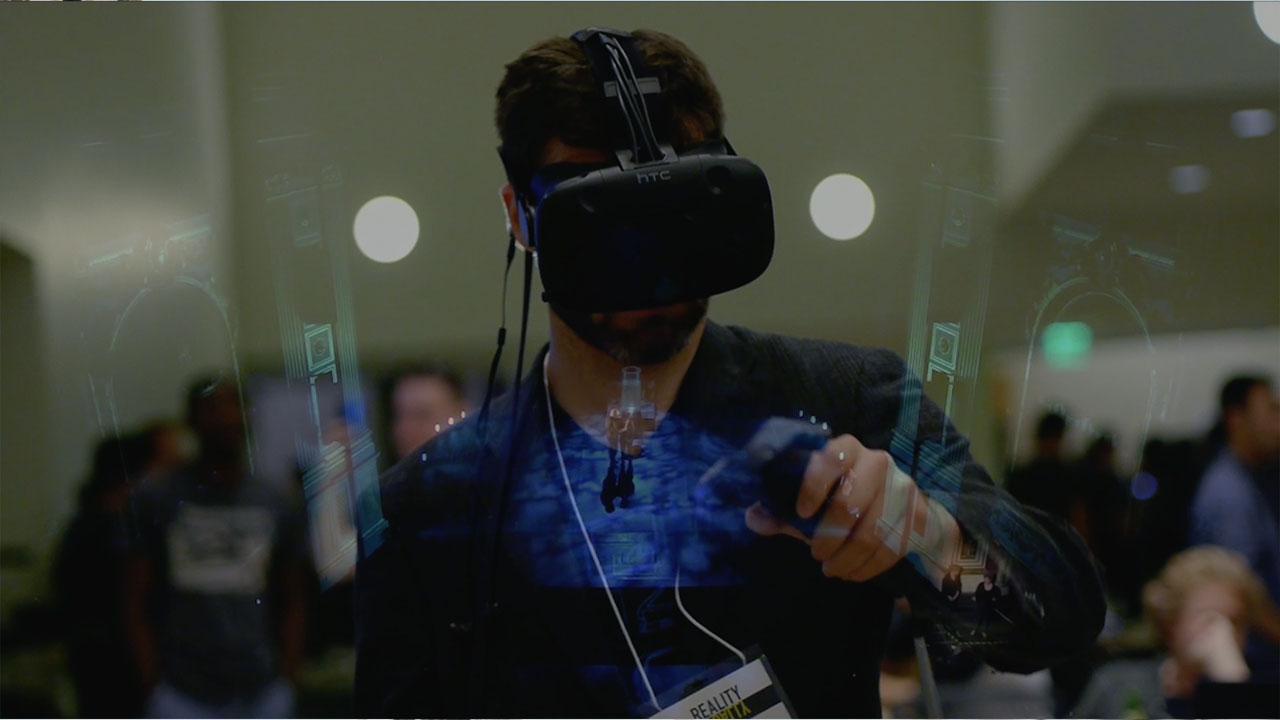 Harvard + MIT Knowledge Journey - Open Media Science
Daniel Oxenhandler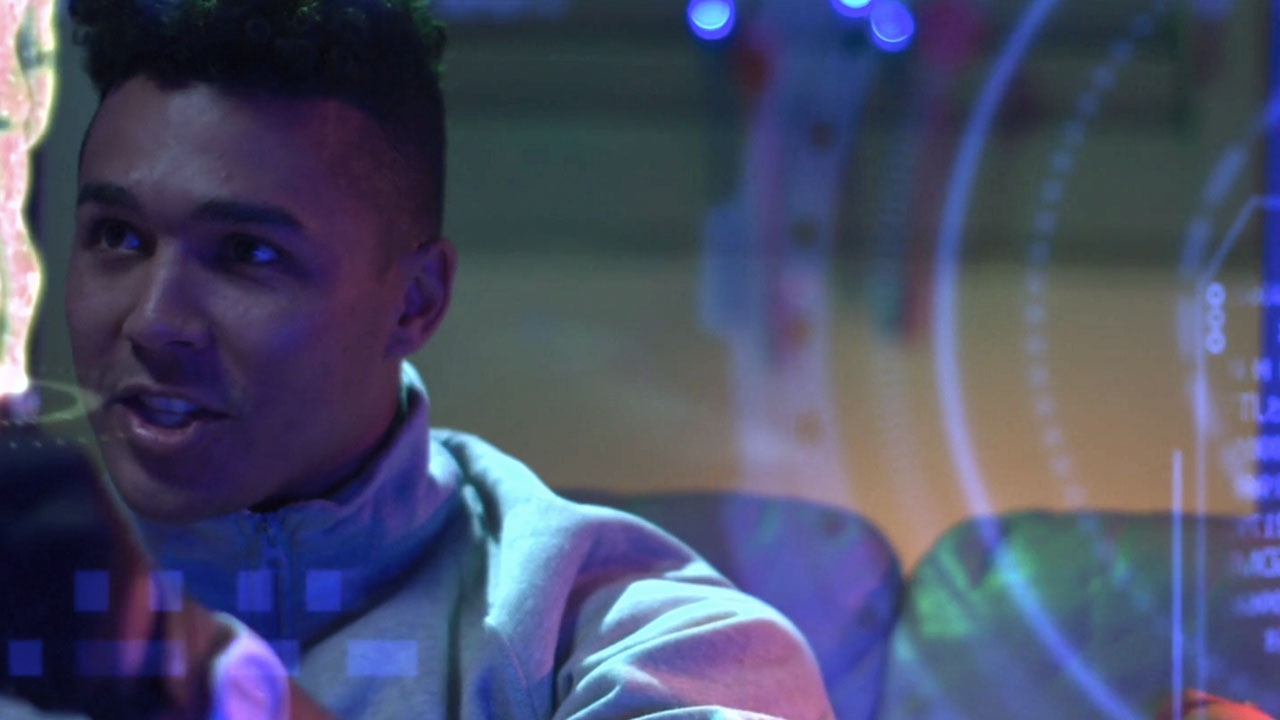 4D
Laurence Rosier Staines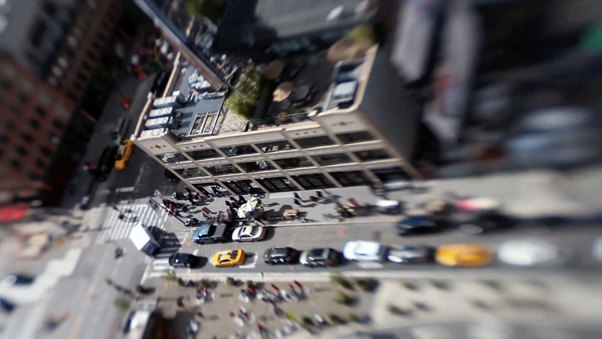 Cloud
Anne Milne,James Zhao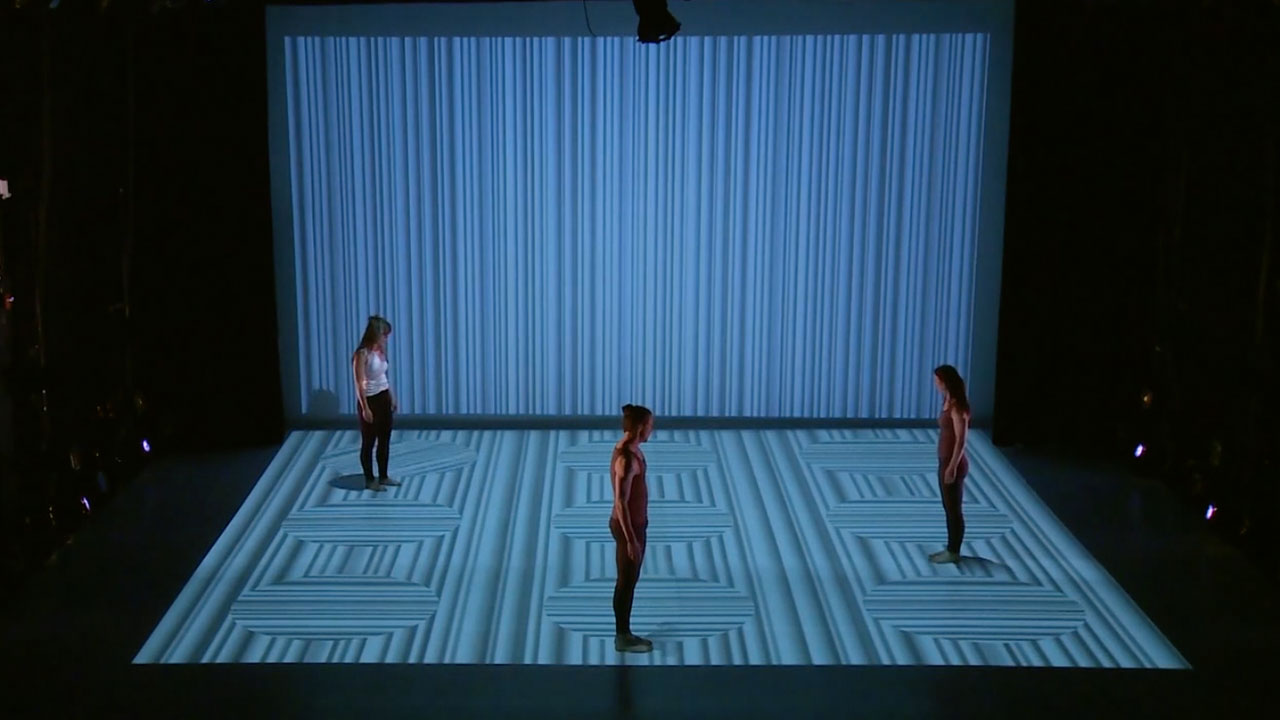 The Brain Piece (excerpts)
Jody Oberfelder,Eric Siegel,Nel Shelby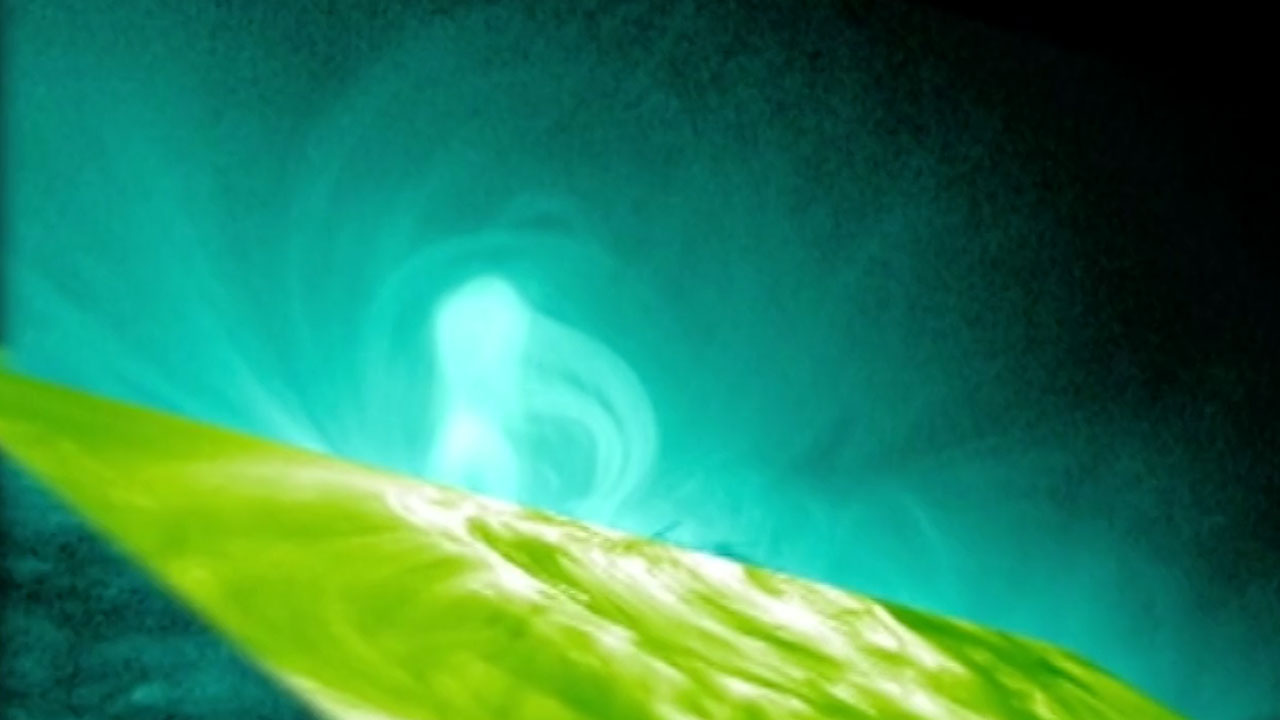 The Sun
Lyndon Lorenz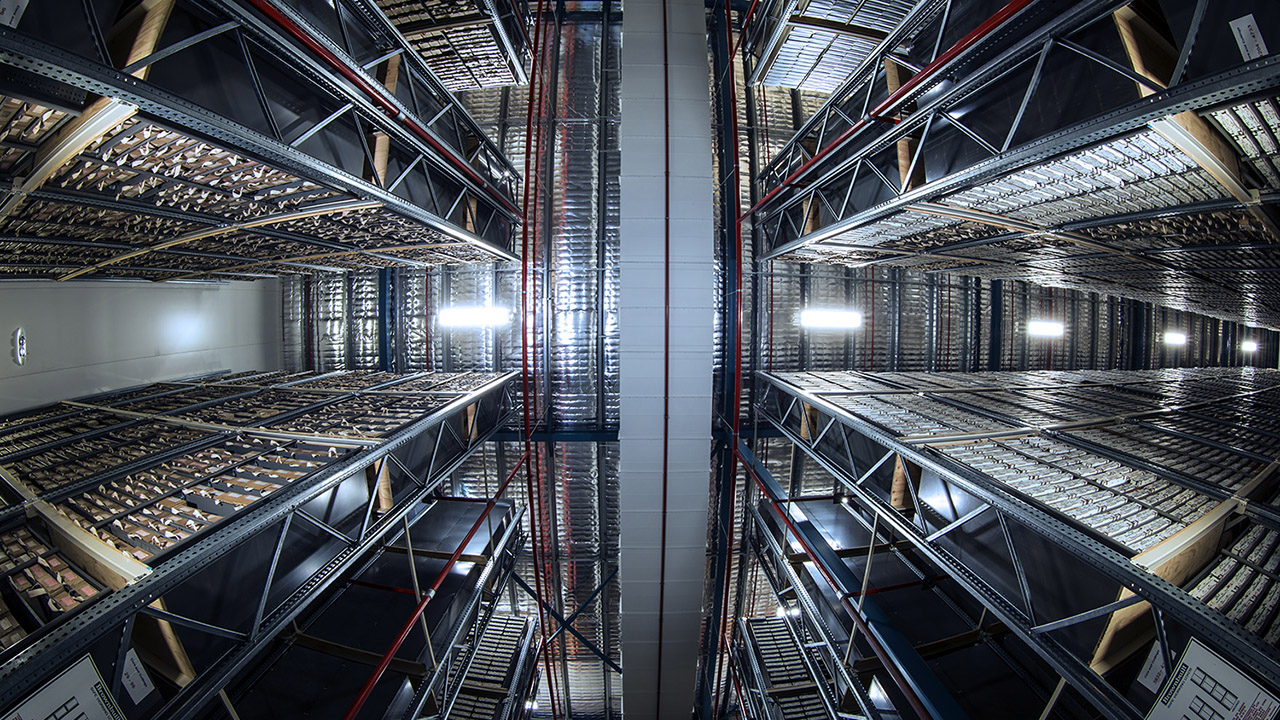 Two Songs for a Changeling Earth
Grayson Cooke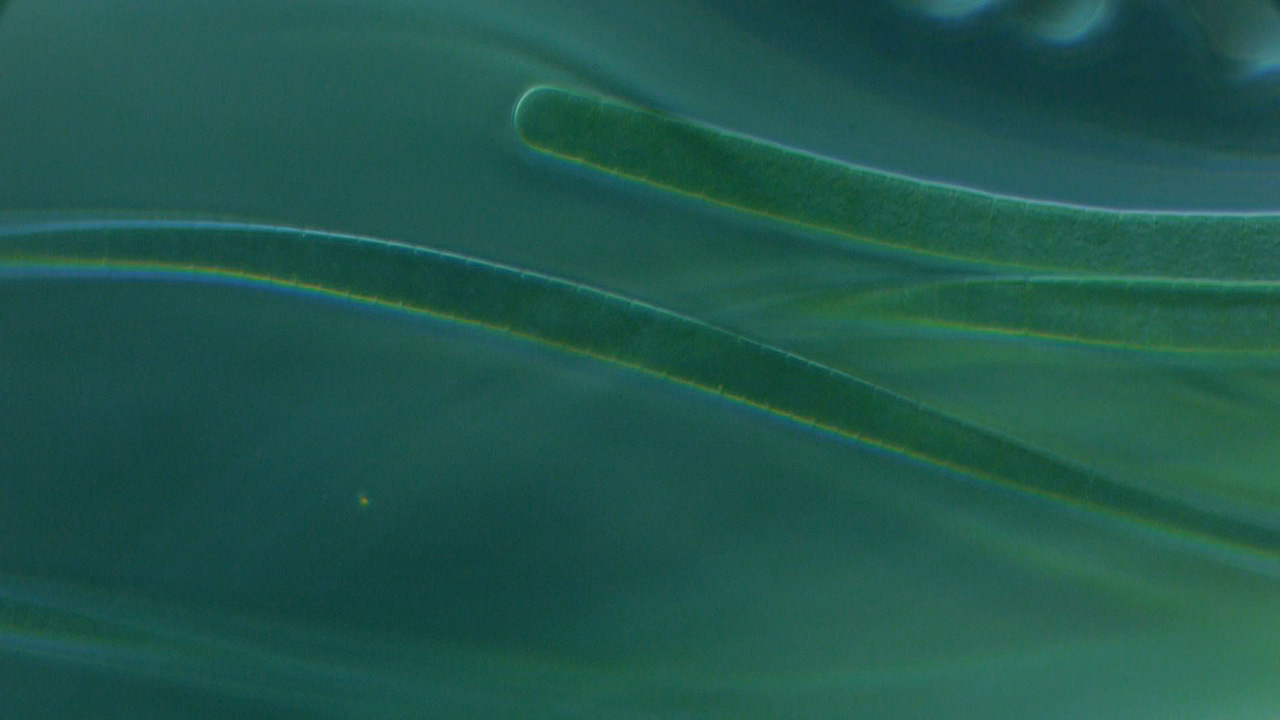 Cyanobacteria
Danielle Parsons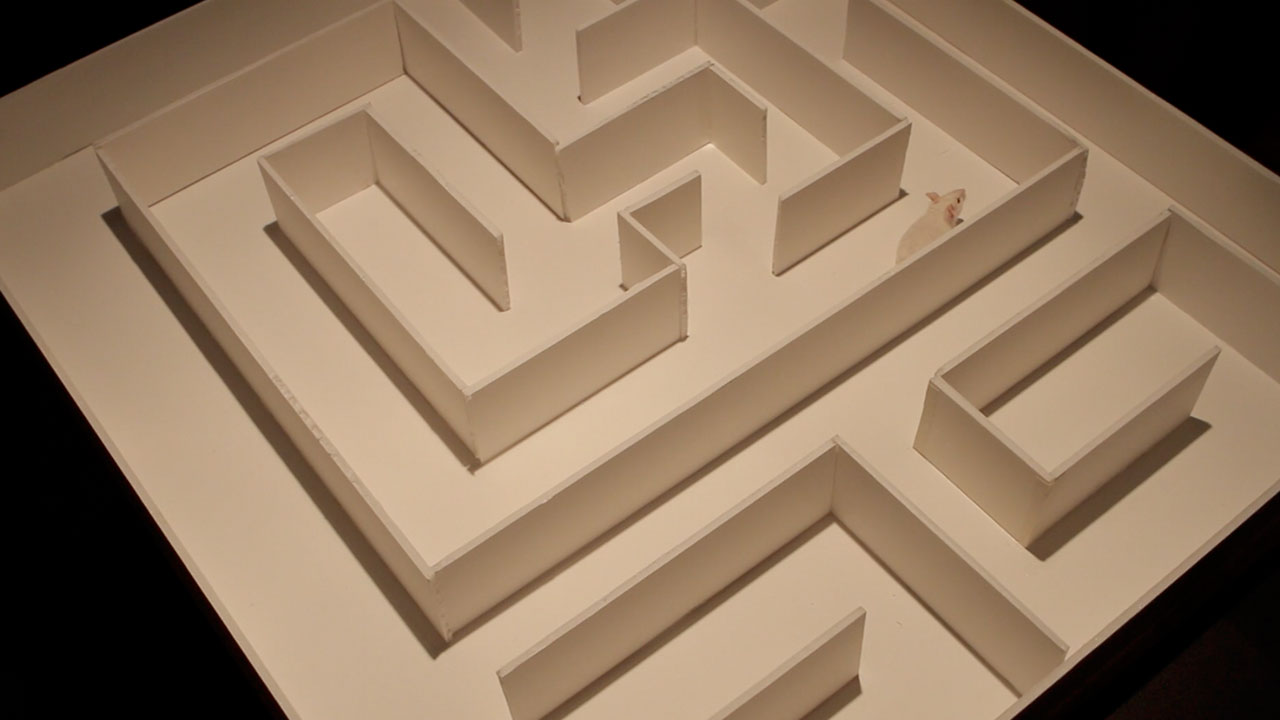 Creative Labyrinth for Lab Mouse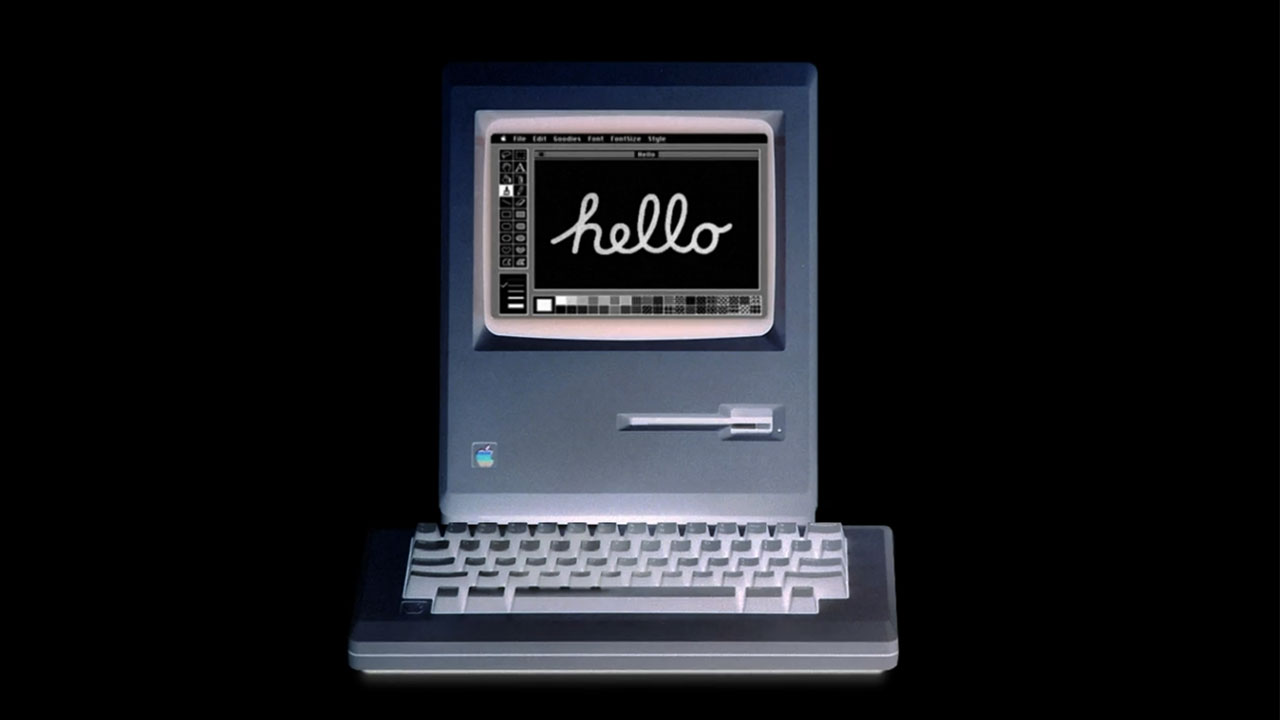 Science and Film as Instruments for Scrutinizing Our World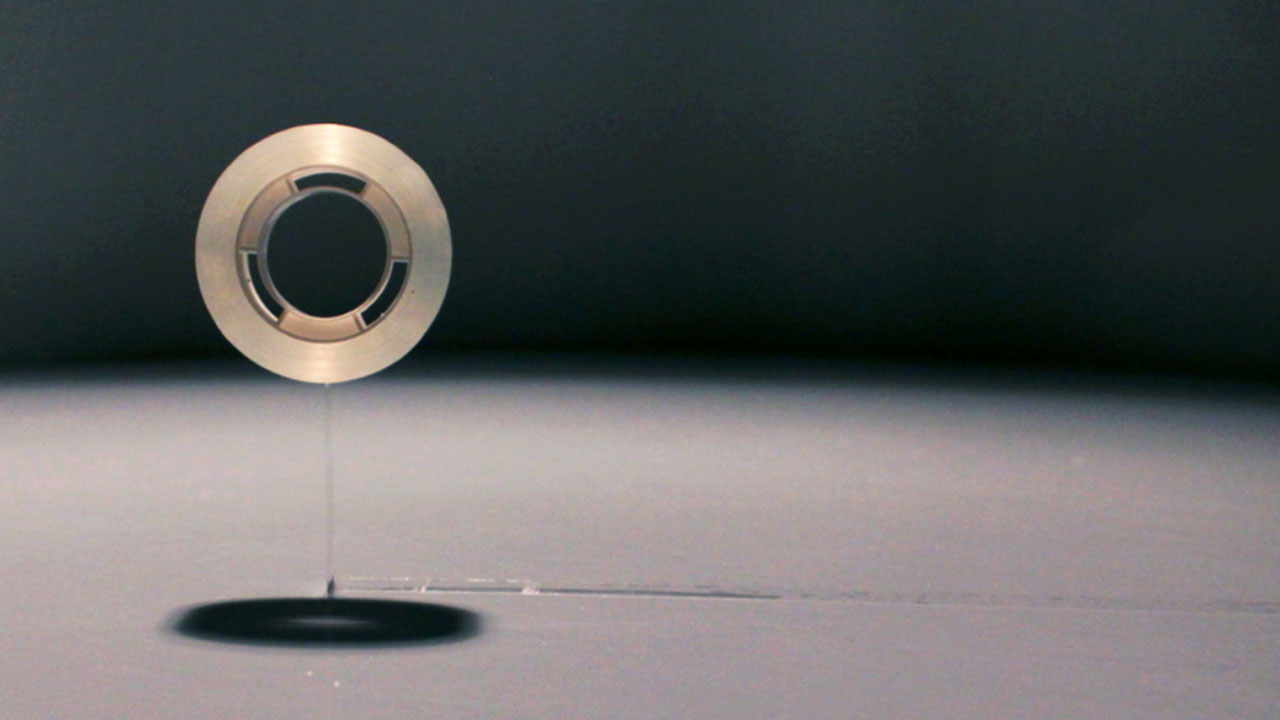 We cannot understand what we cannot imagine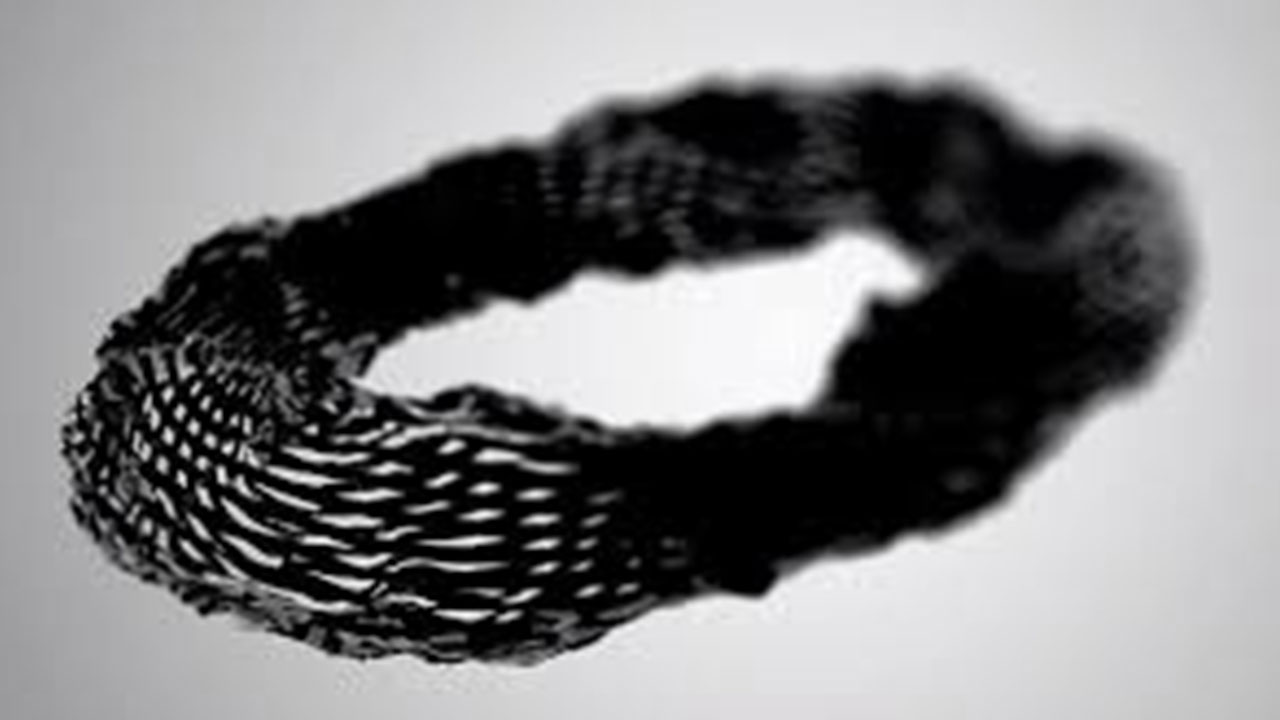 Culture, Health and Art in Africa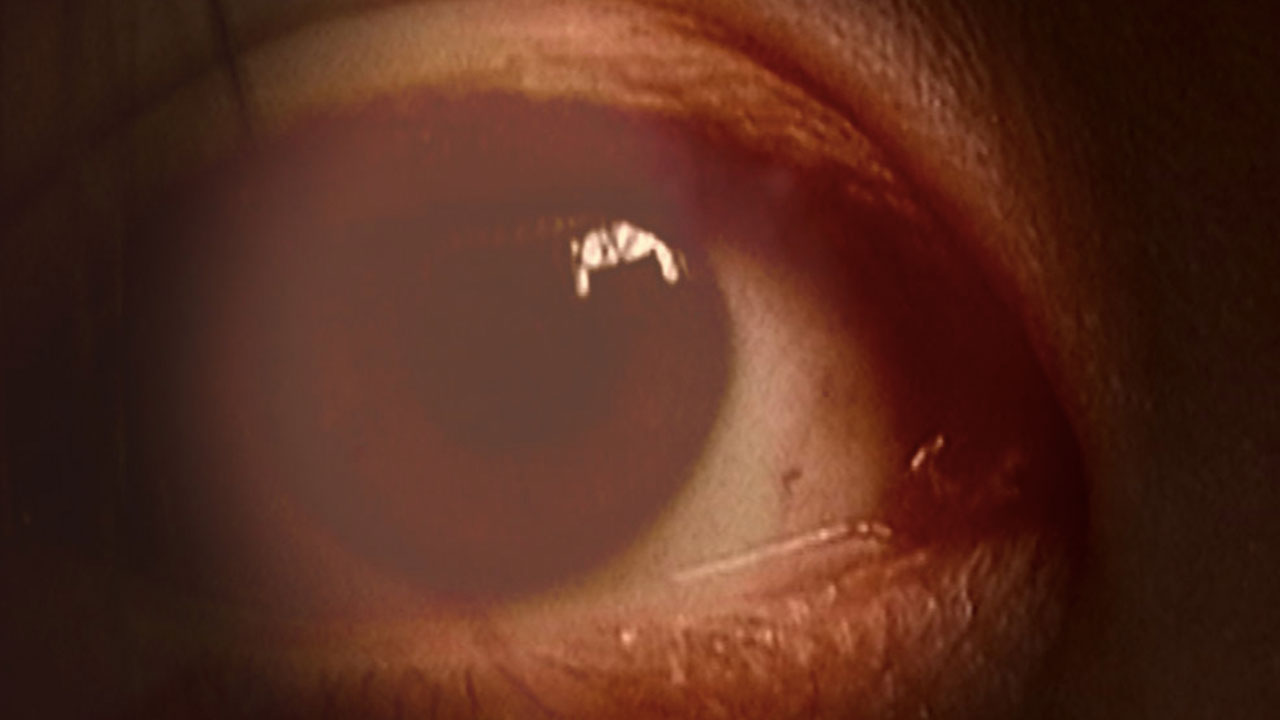 Cultural Heritage and Filmmaking in Kenya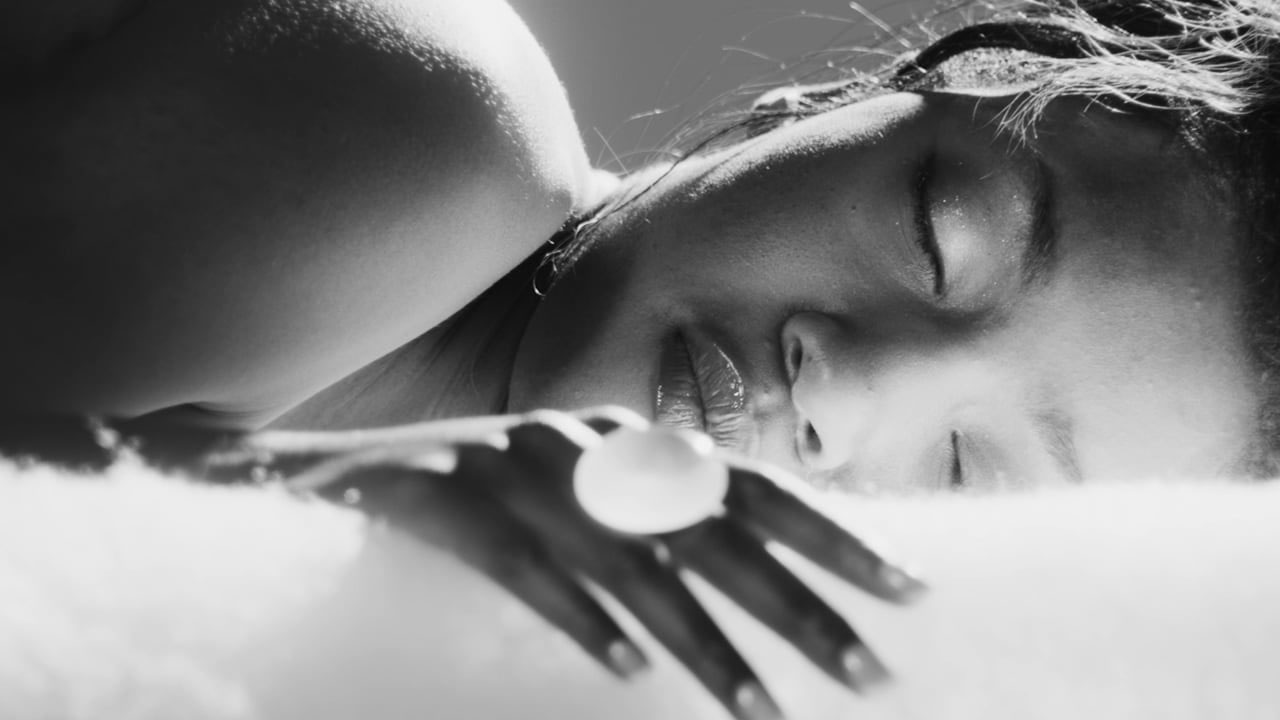 Film, Knowledge, Networks: the Collaboratorium + Open Media Science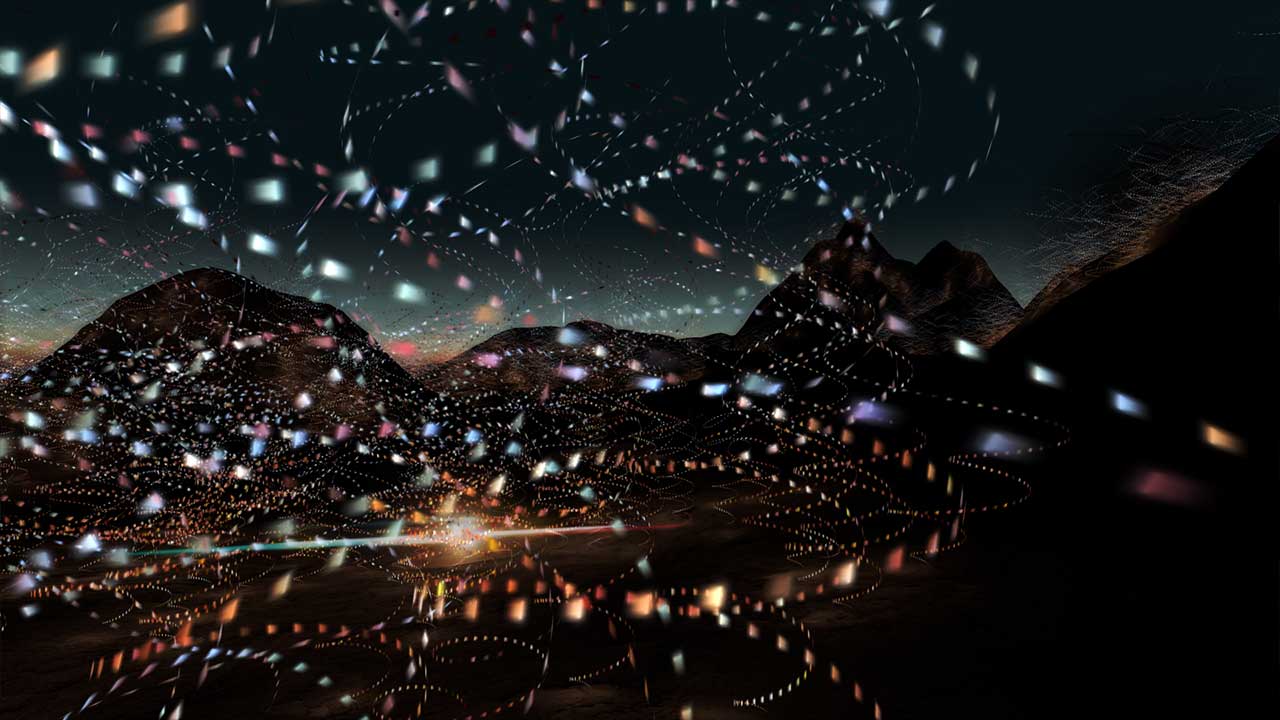 Silent Signal: Exploring Visionary Science through Experimental Animation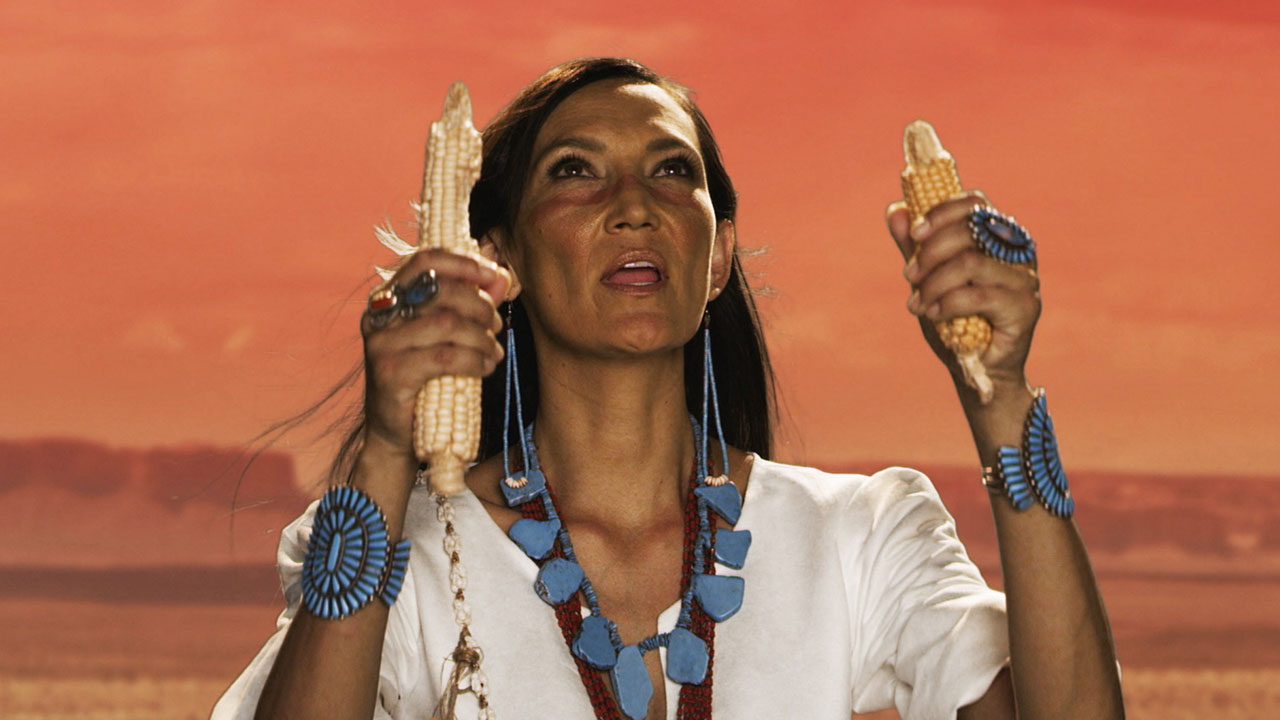 Indigenous Filmmakers Reimagine Science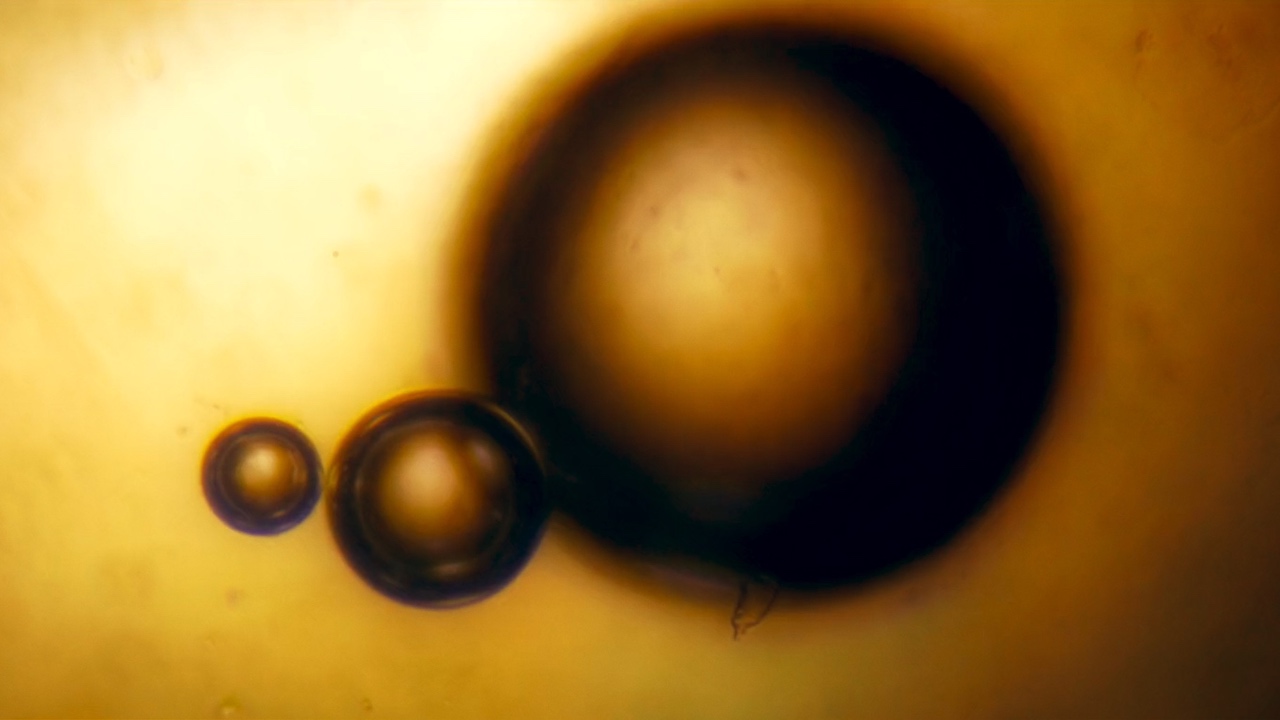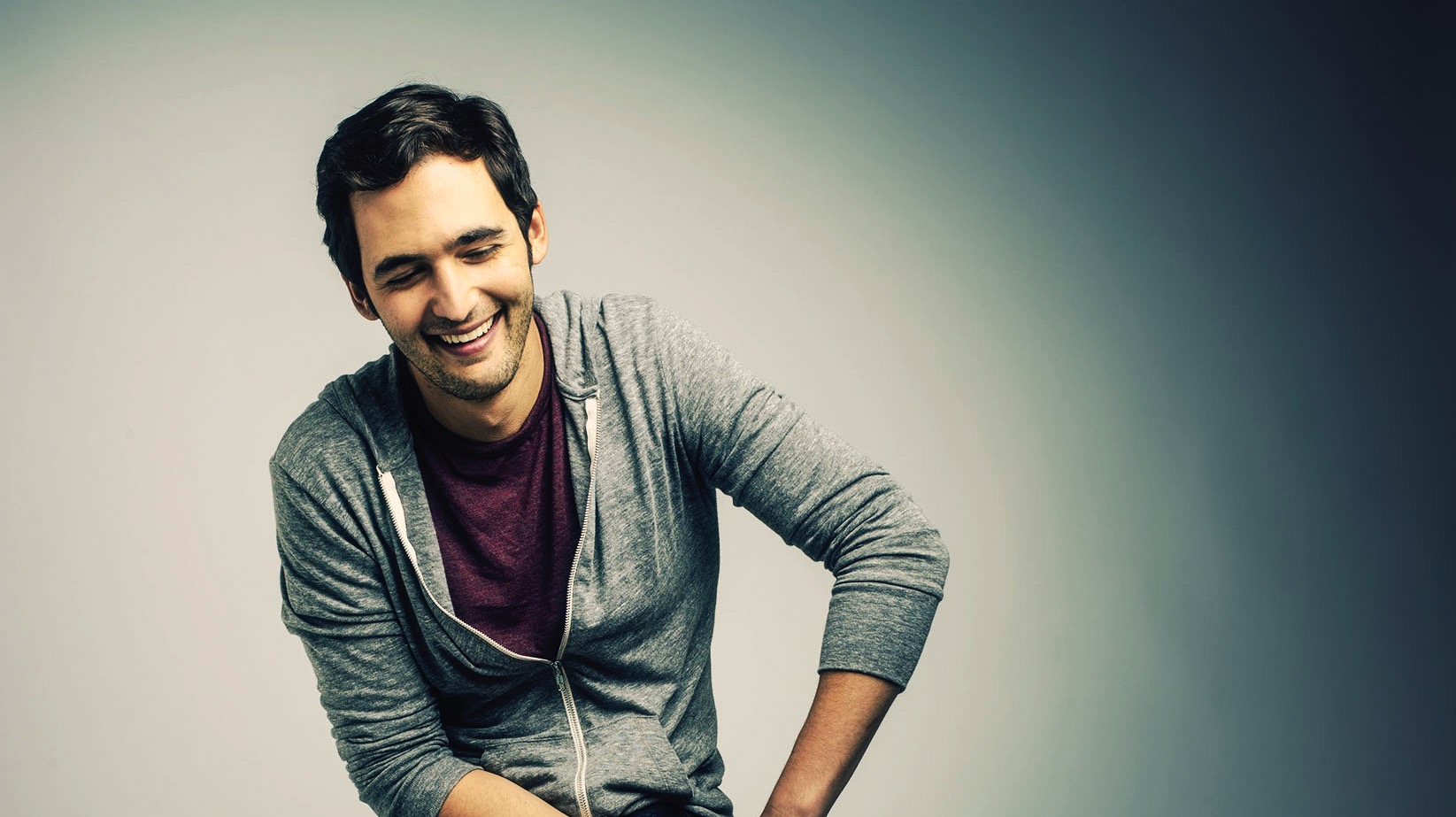 The Birth of Science New Wave Cinema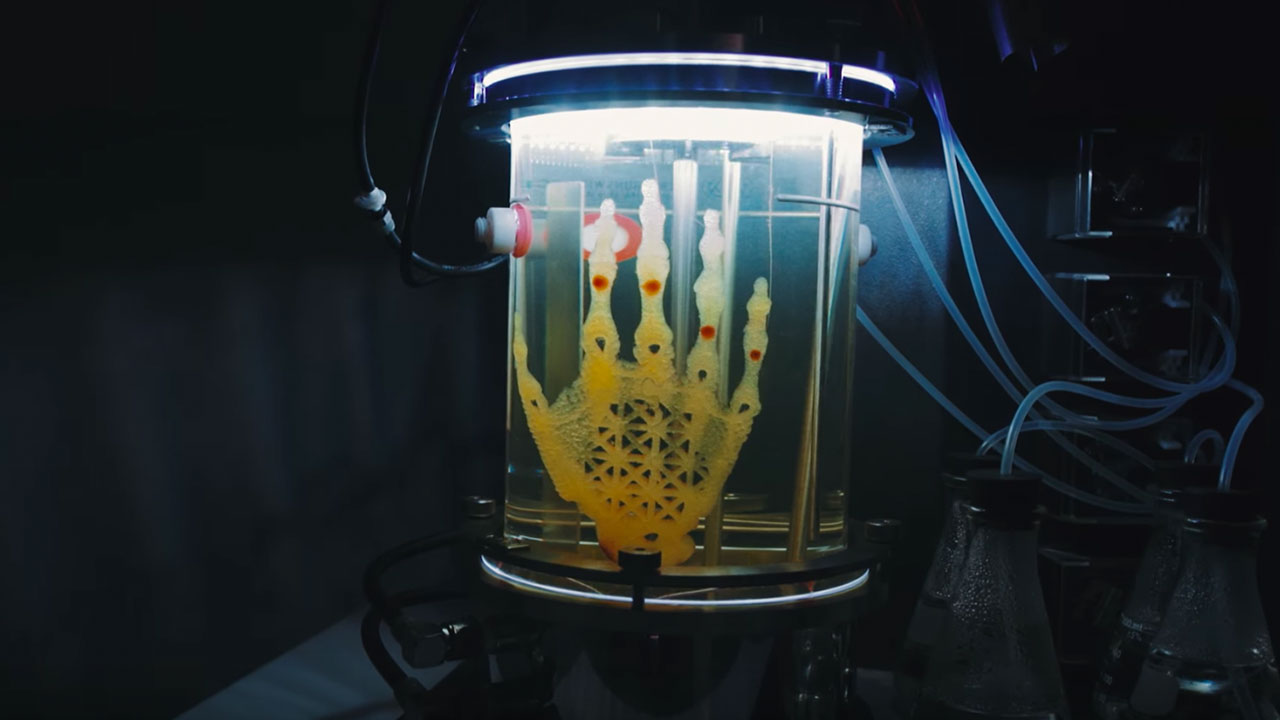 Artificial Life and the Post-Human Filmic Experience
Nostalgia and the Natural World: a Lilian Mehrel Multiverse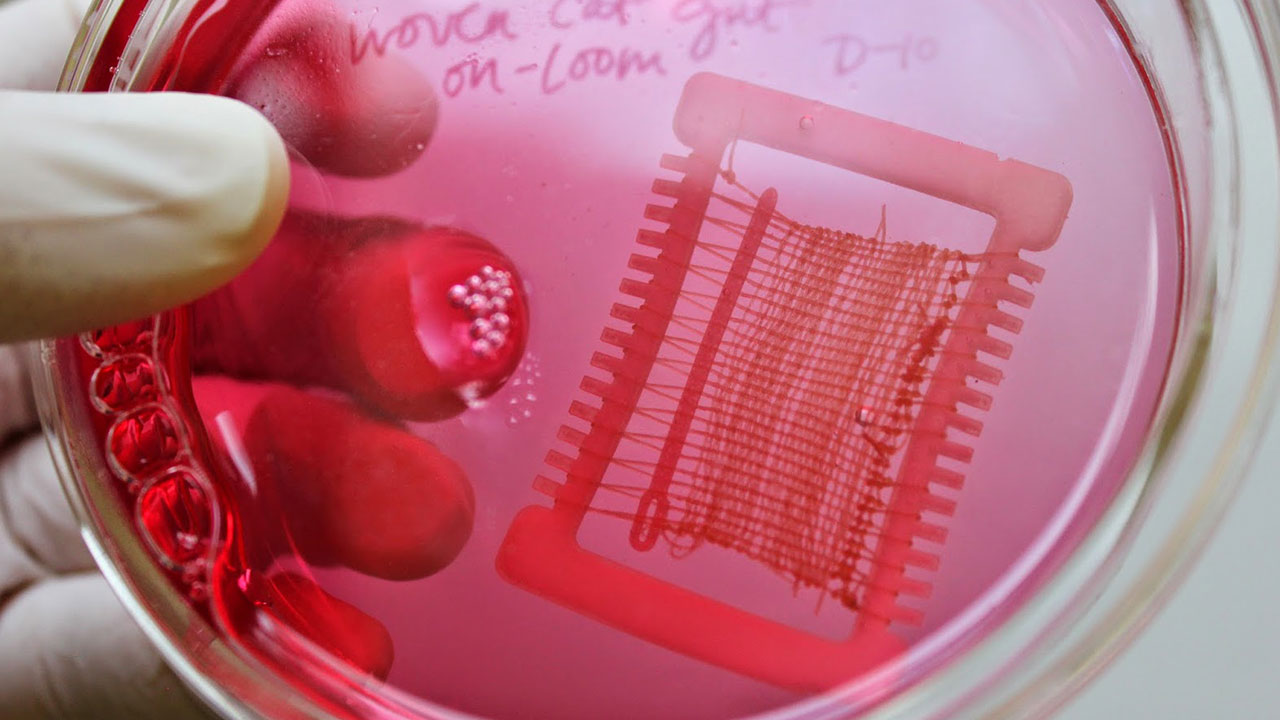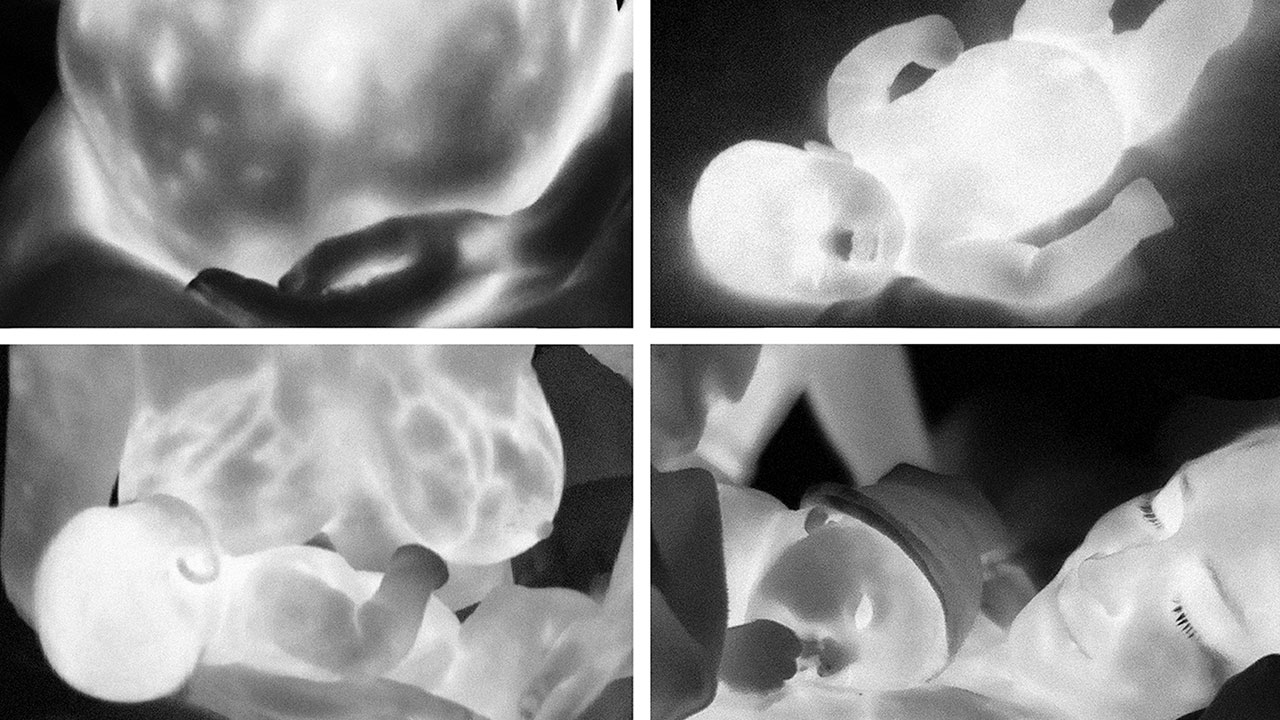 Marne Lucas: A Pioneer in Infrared Experimental Art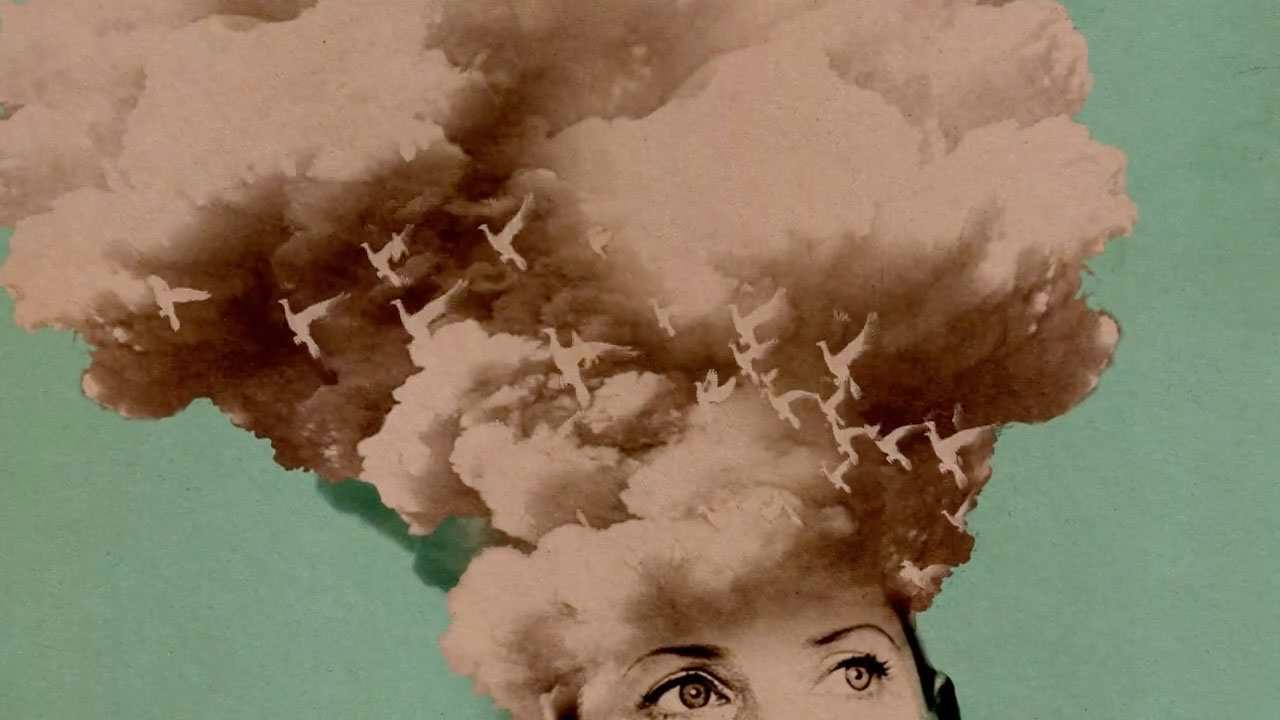 The Work of Tiffany Shlain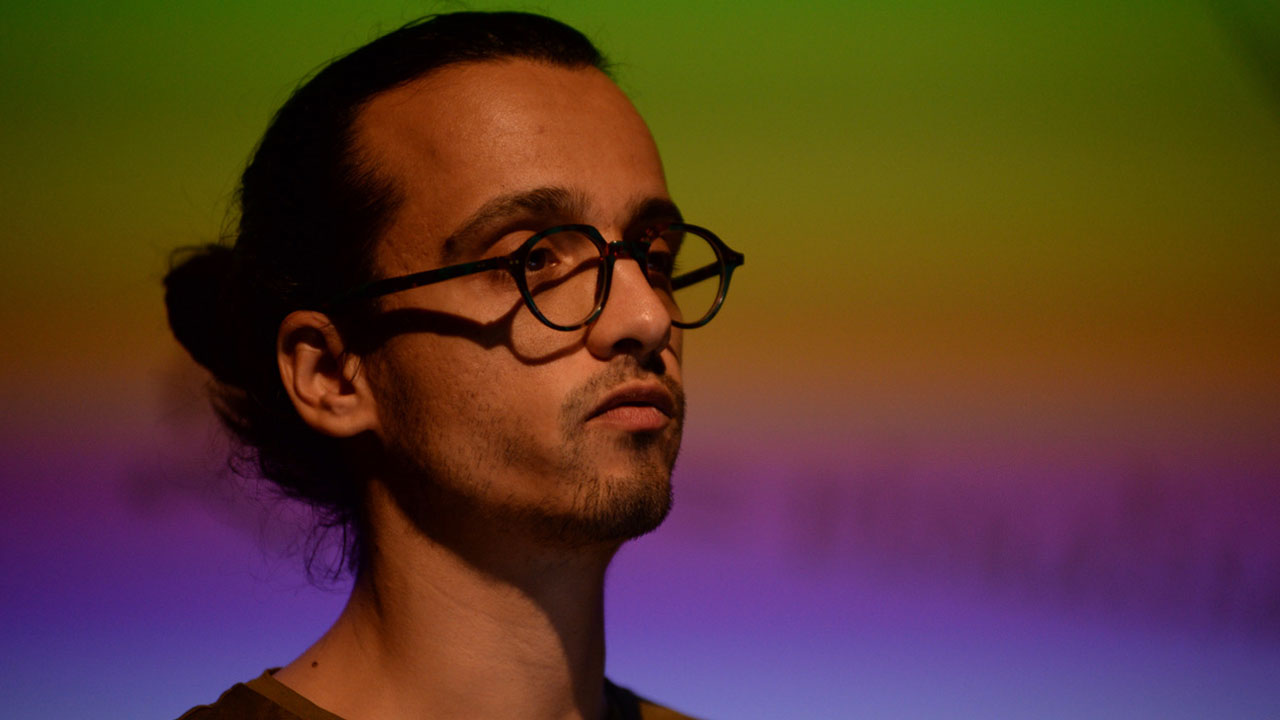 Endless Forms Most Beautiful: The Scientific Art of Markos Kay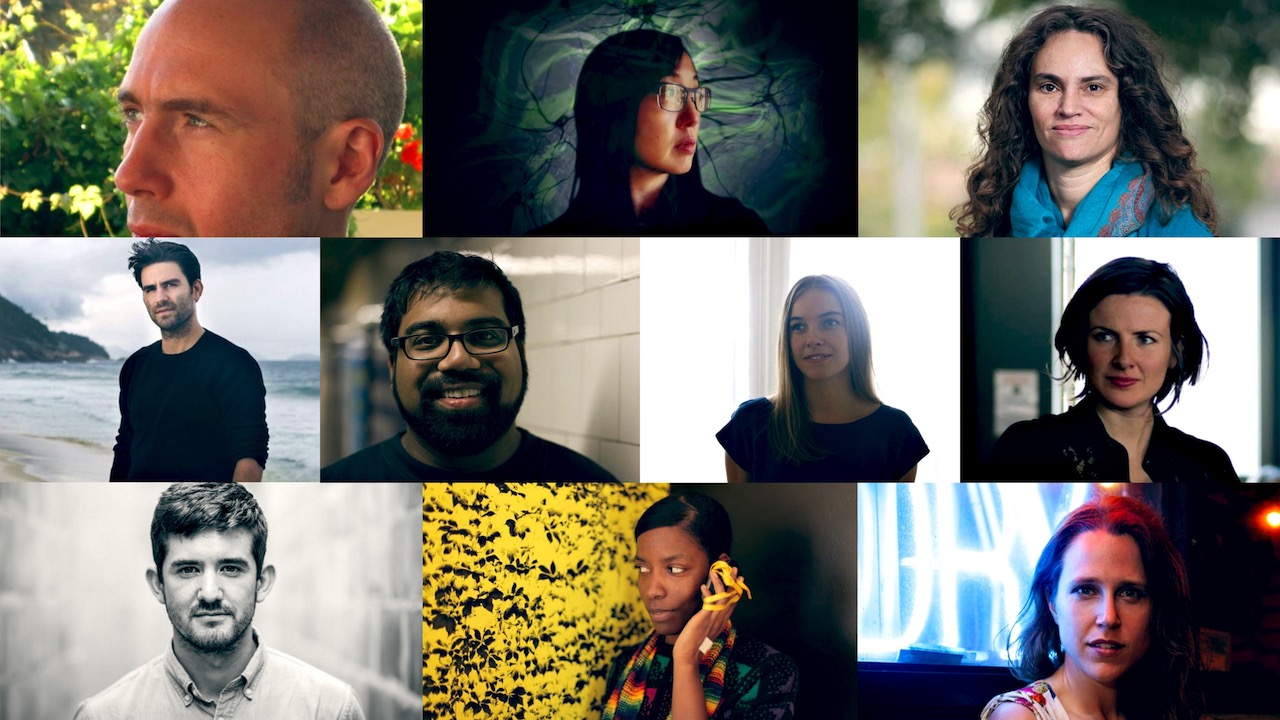 Announcing the Ten Visionary Filmmakers of "Chimera Experiments"
Landscapes & Language of the Anthropocene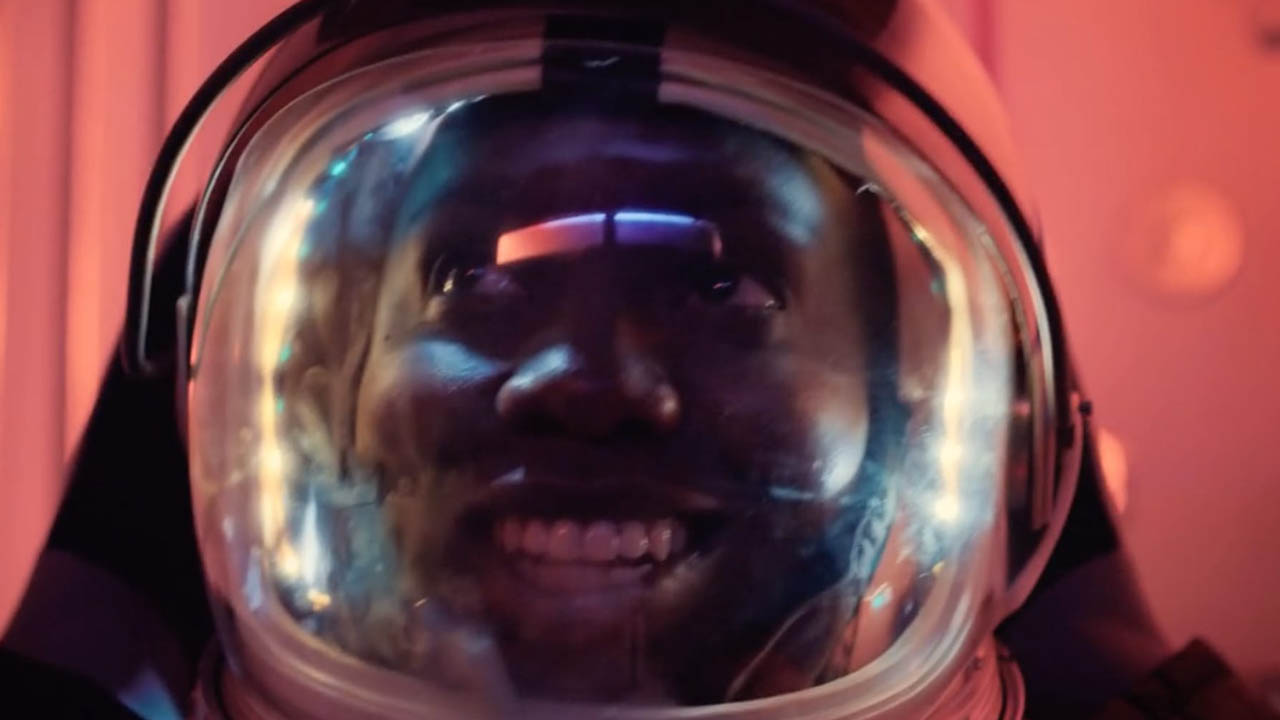 Selections from 2016 Imagine Science Films Festival Presenters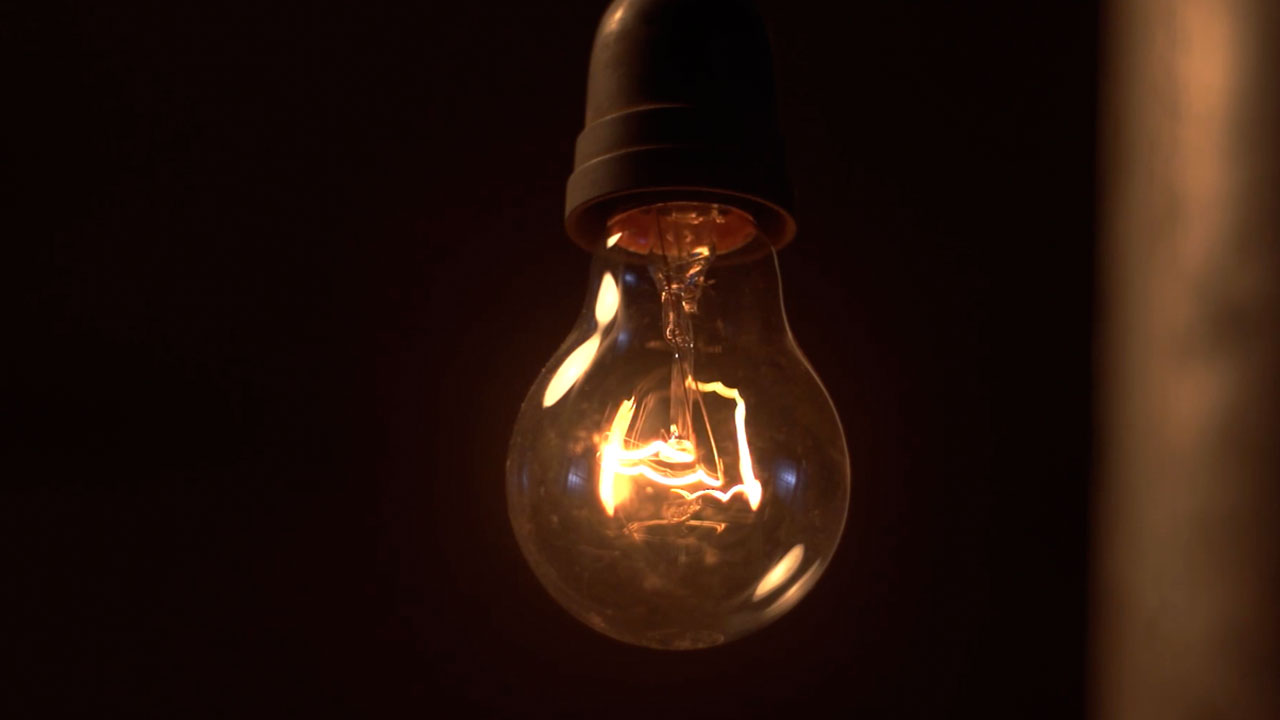 Three Short Takes from Science & Film
Exploring film in the science classroom
Scavenging Sustenance: Man vs. The Man
Down the rabbit hole: Four short films through the space-time continuum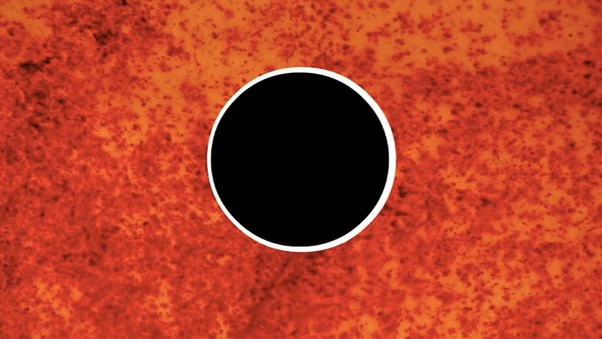 5 Visionary Films to Celebrate the 2017 Solar Eclipse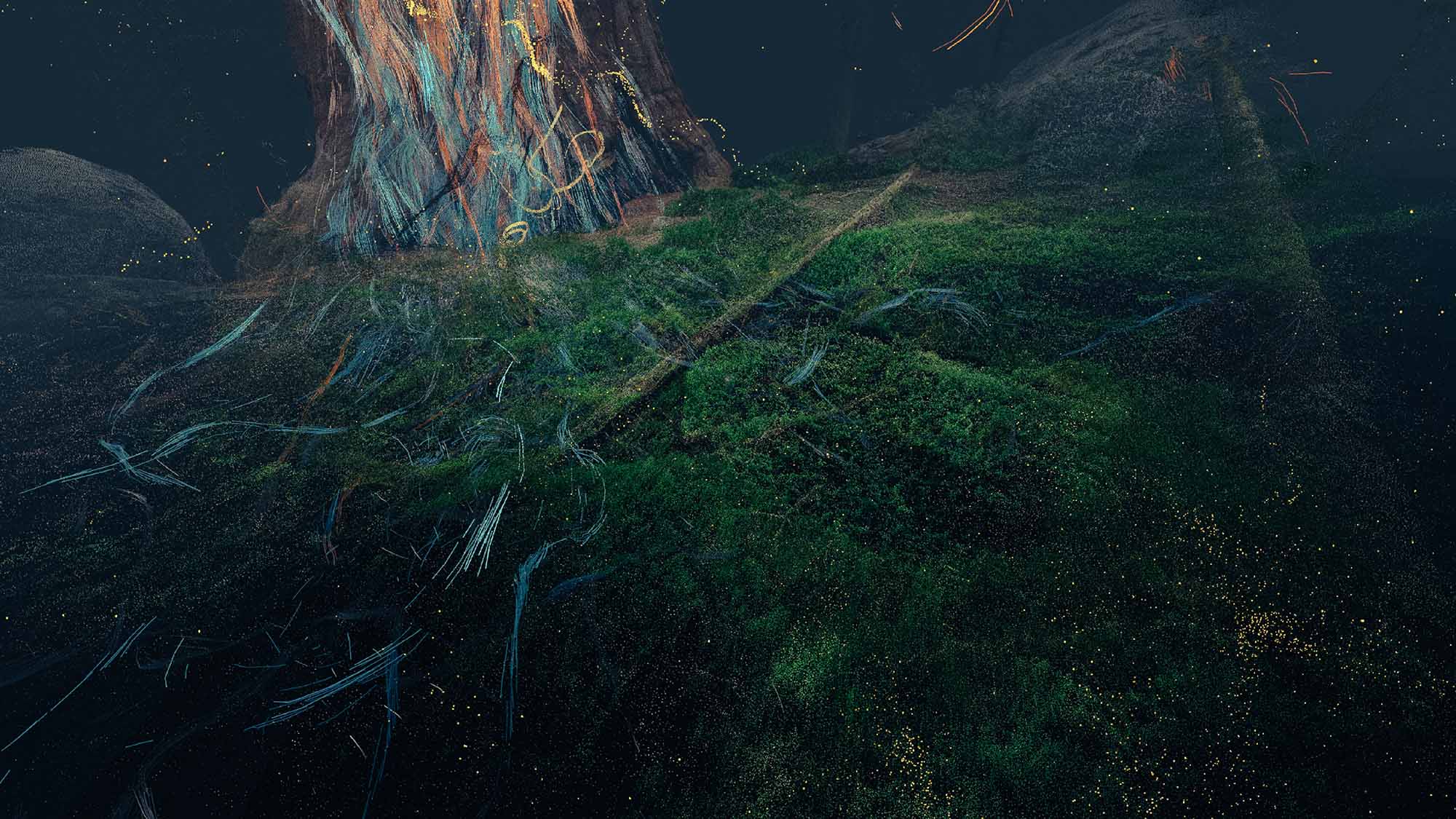 VR Visions of an Ancient Sequoia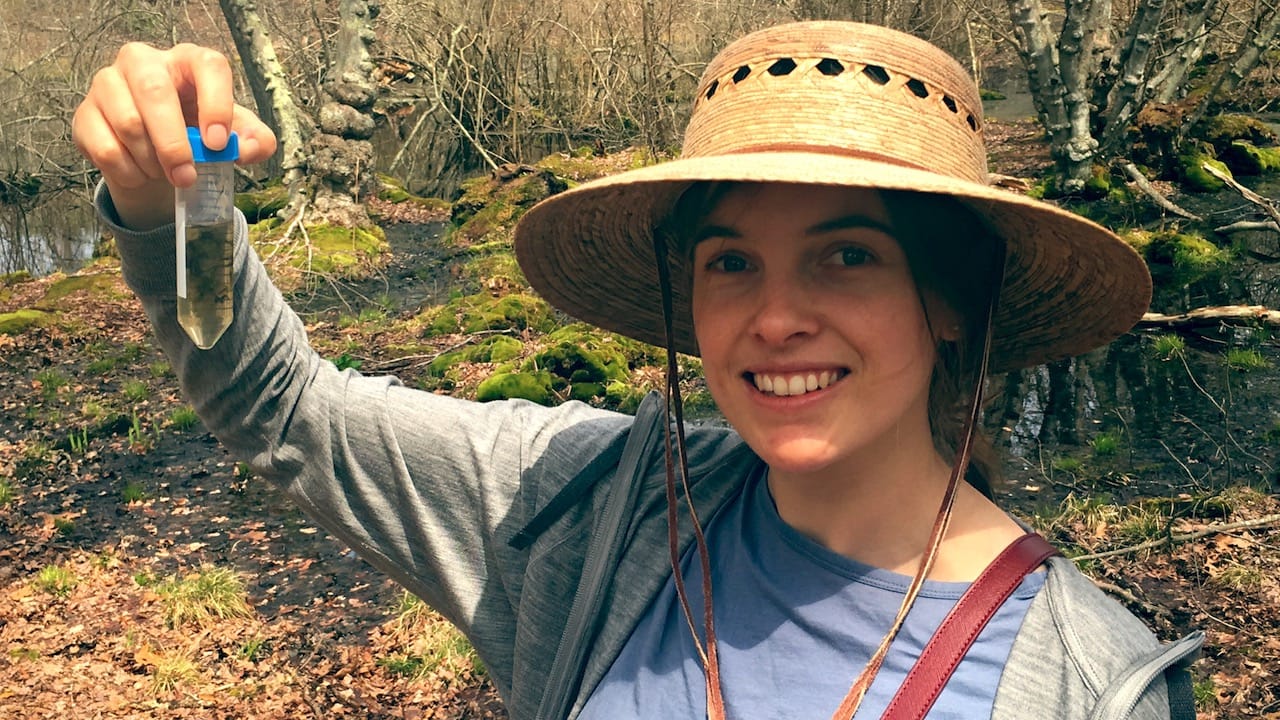 Selections From Pondlife: The Hidden World of New York City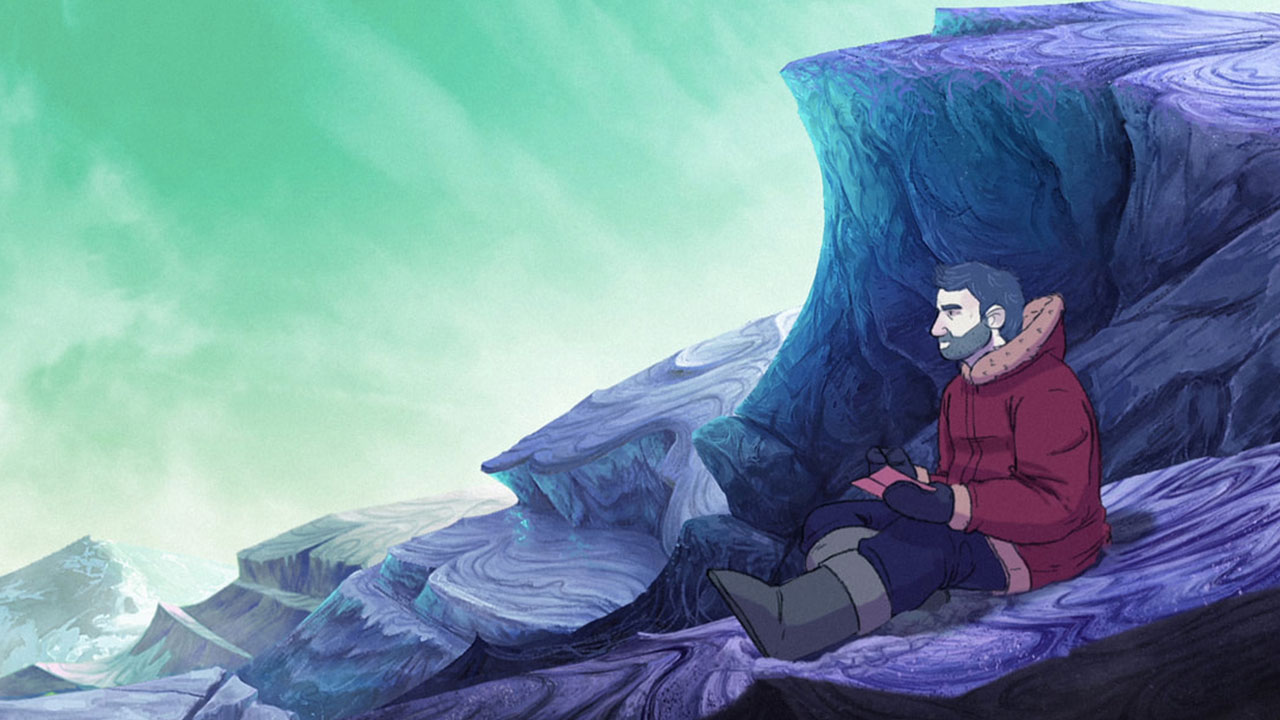 Below 0 Degrees - ON SCREEN from Labocine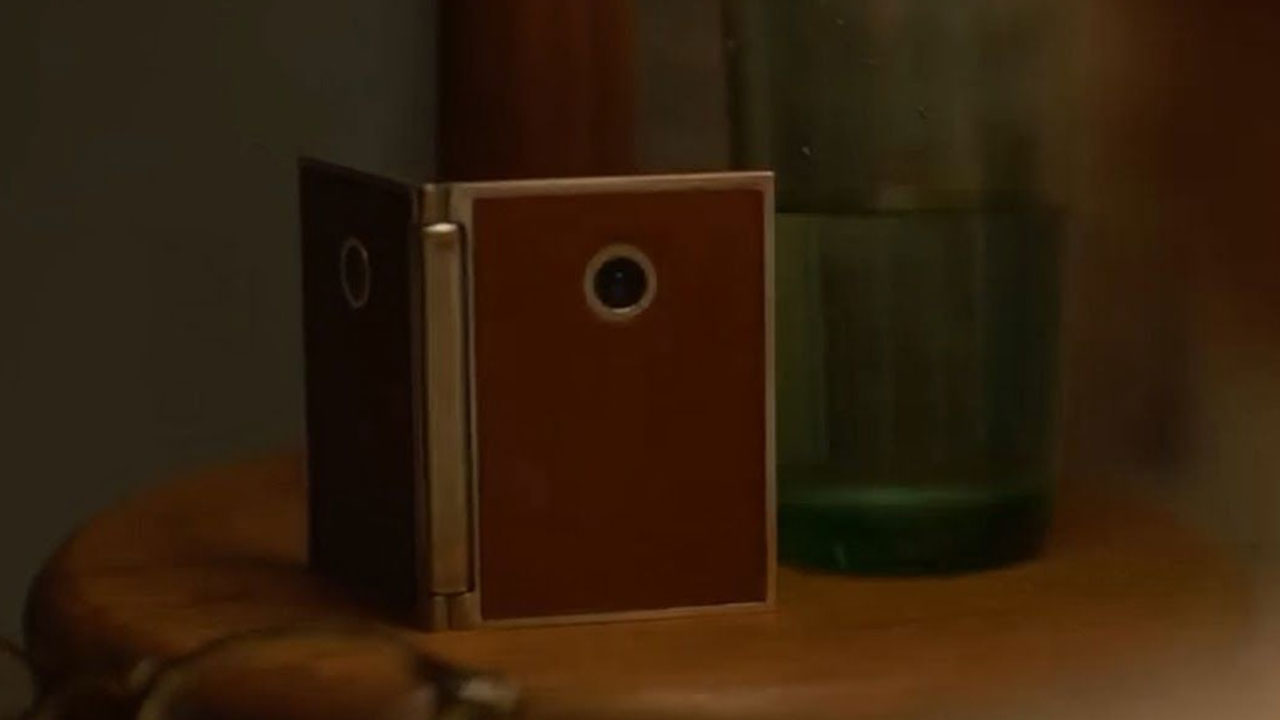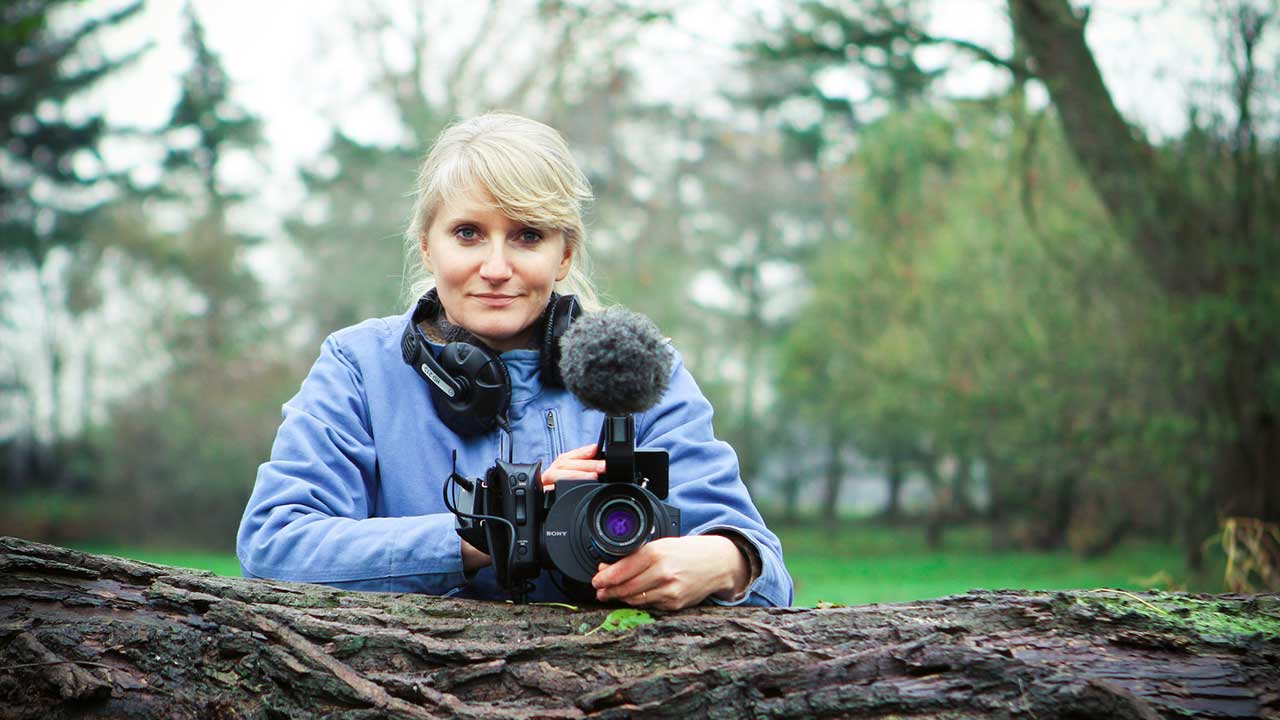 Does Consciousness Exist Outside of Our Body
A.D.A.M. - ON SCREEN From Labocine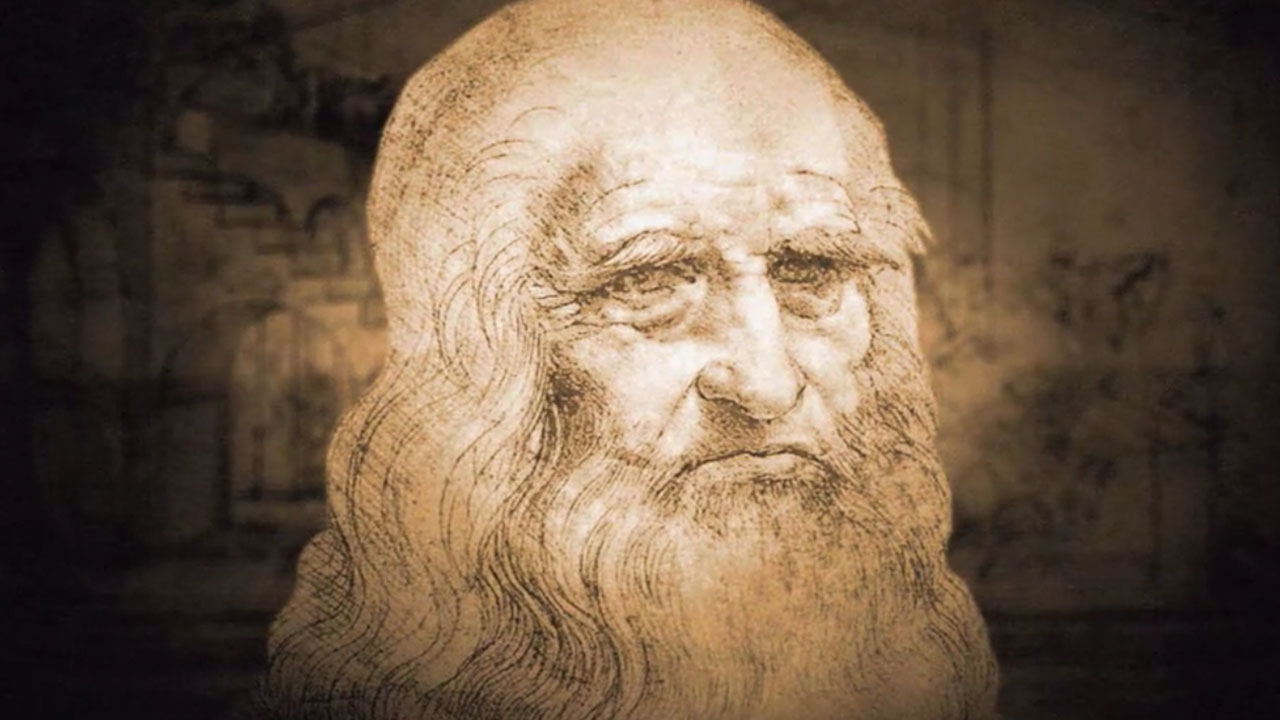 Leonardo and Friends Lead Us Into the Future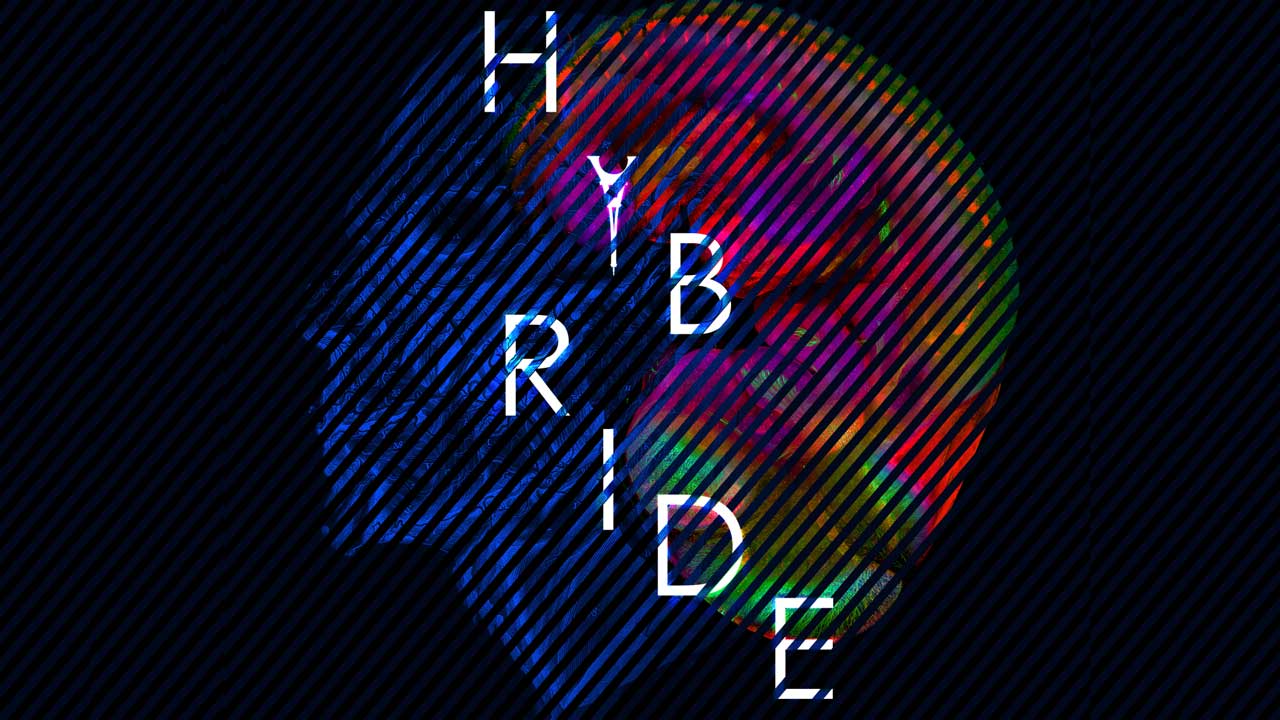 The Winning Films at Imagine Science Paris: A Celebration of Scientific Expressions SciArt On Screen: Quimtai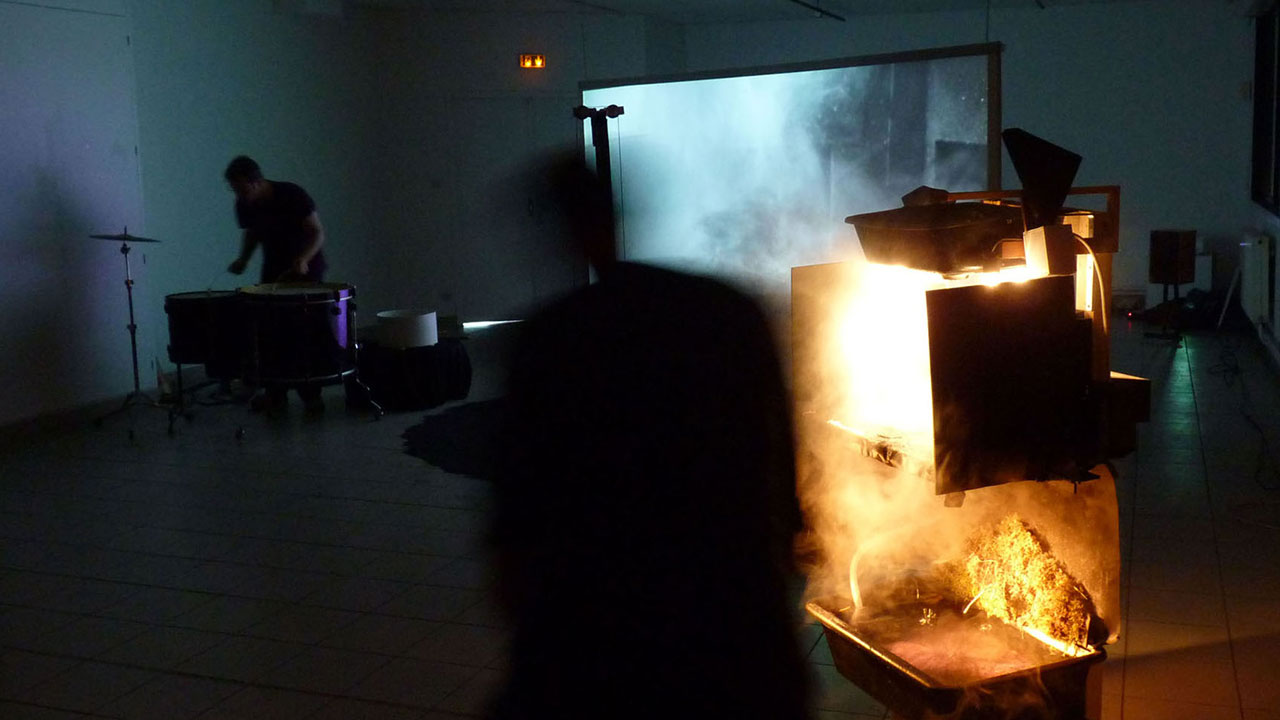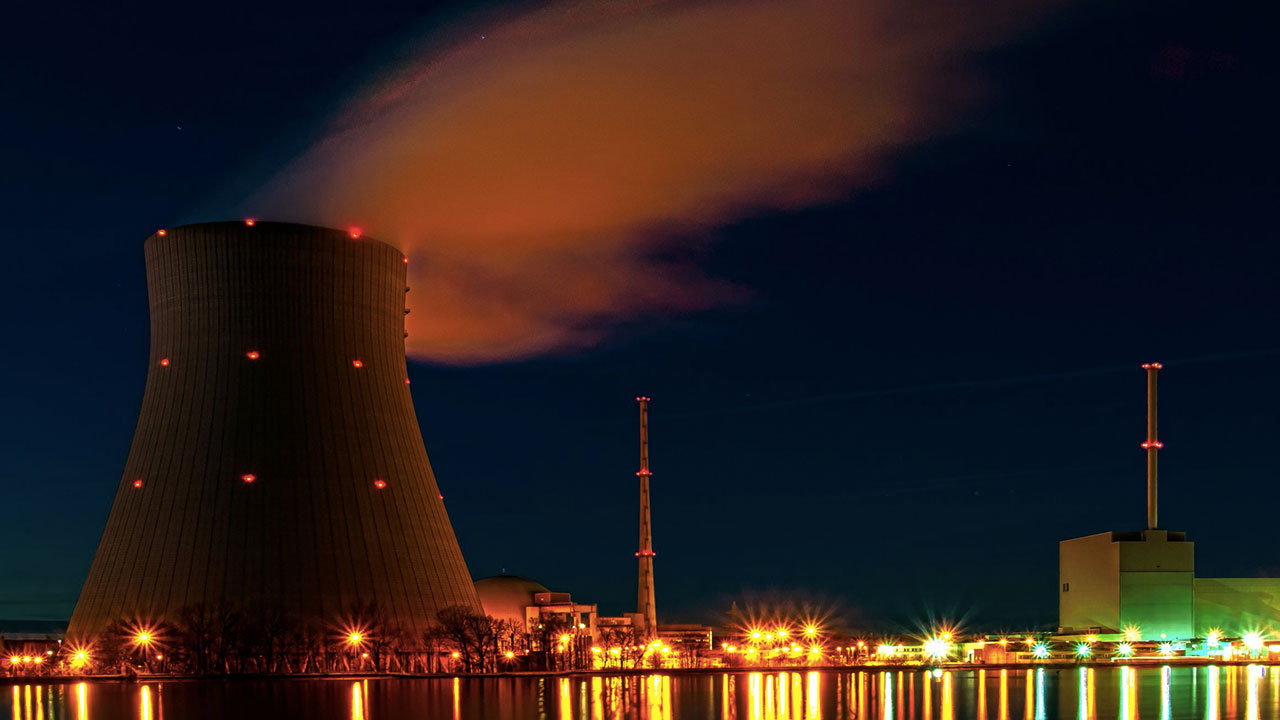 The Fukushima Disaster: Nuclear Trauma Lingers On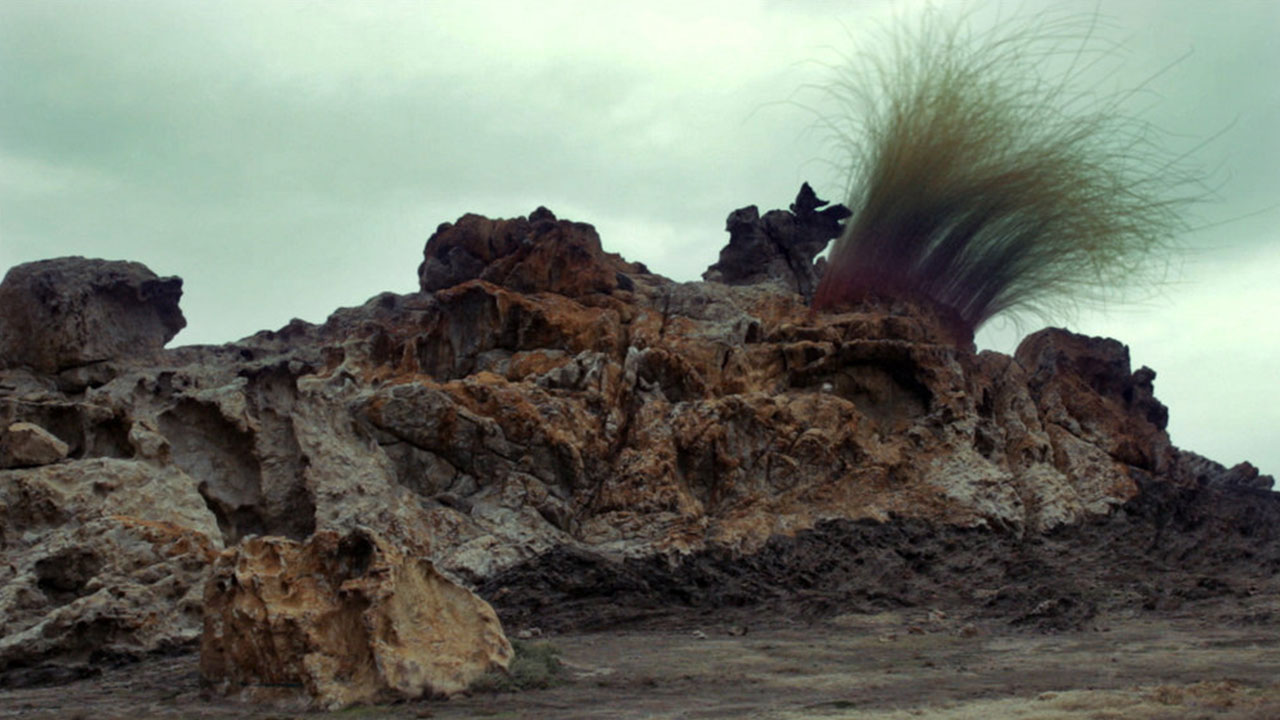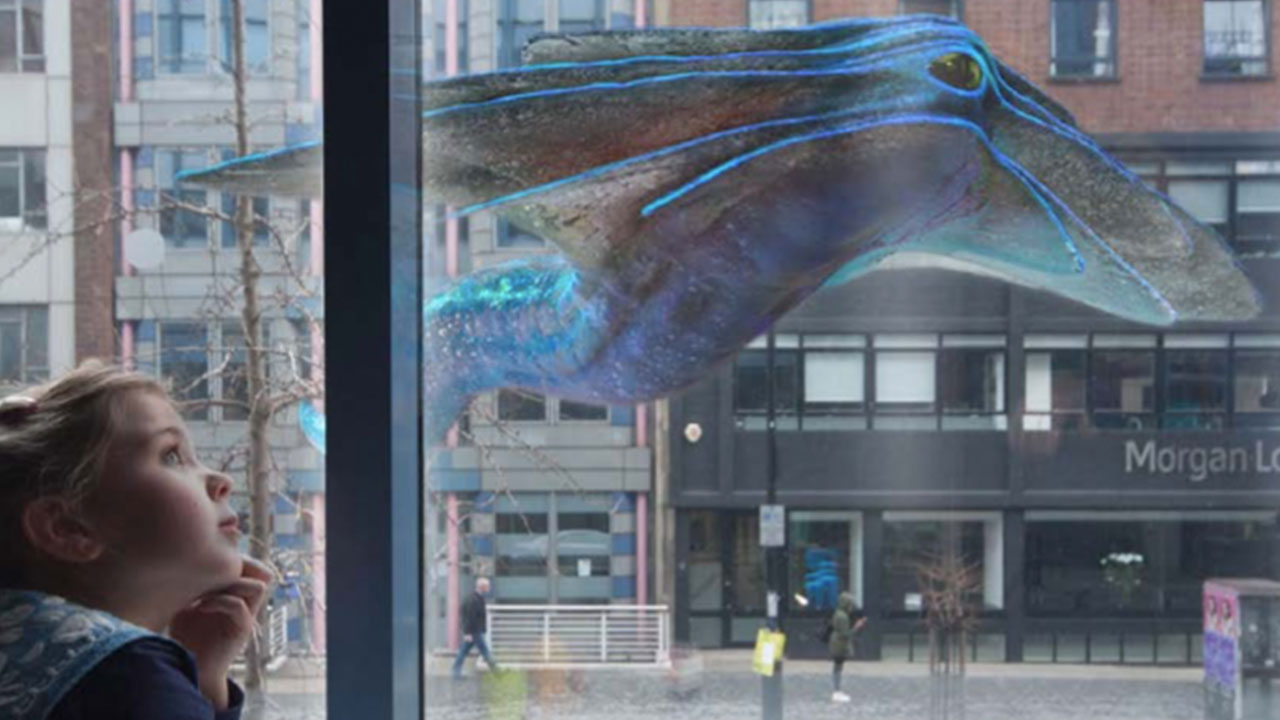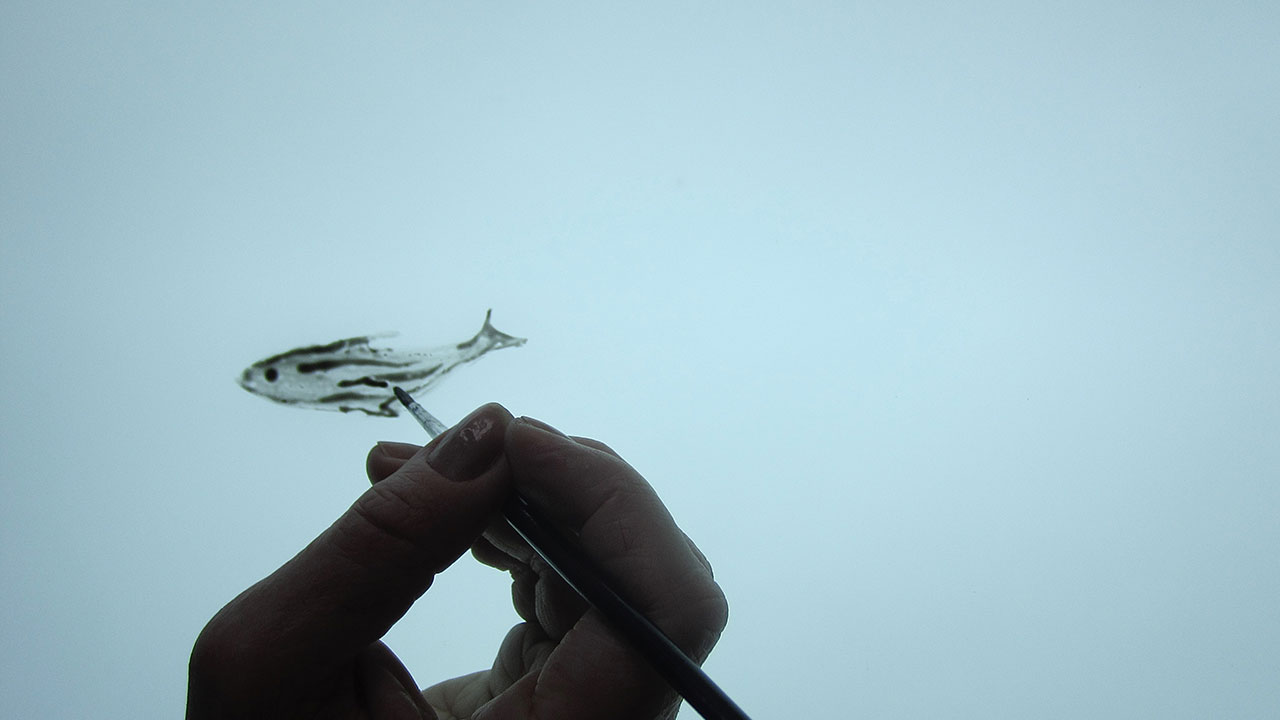 A thousand hoofs – Greed and the Environment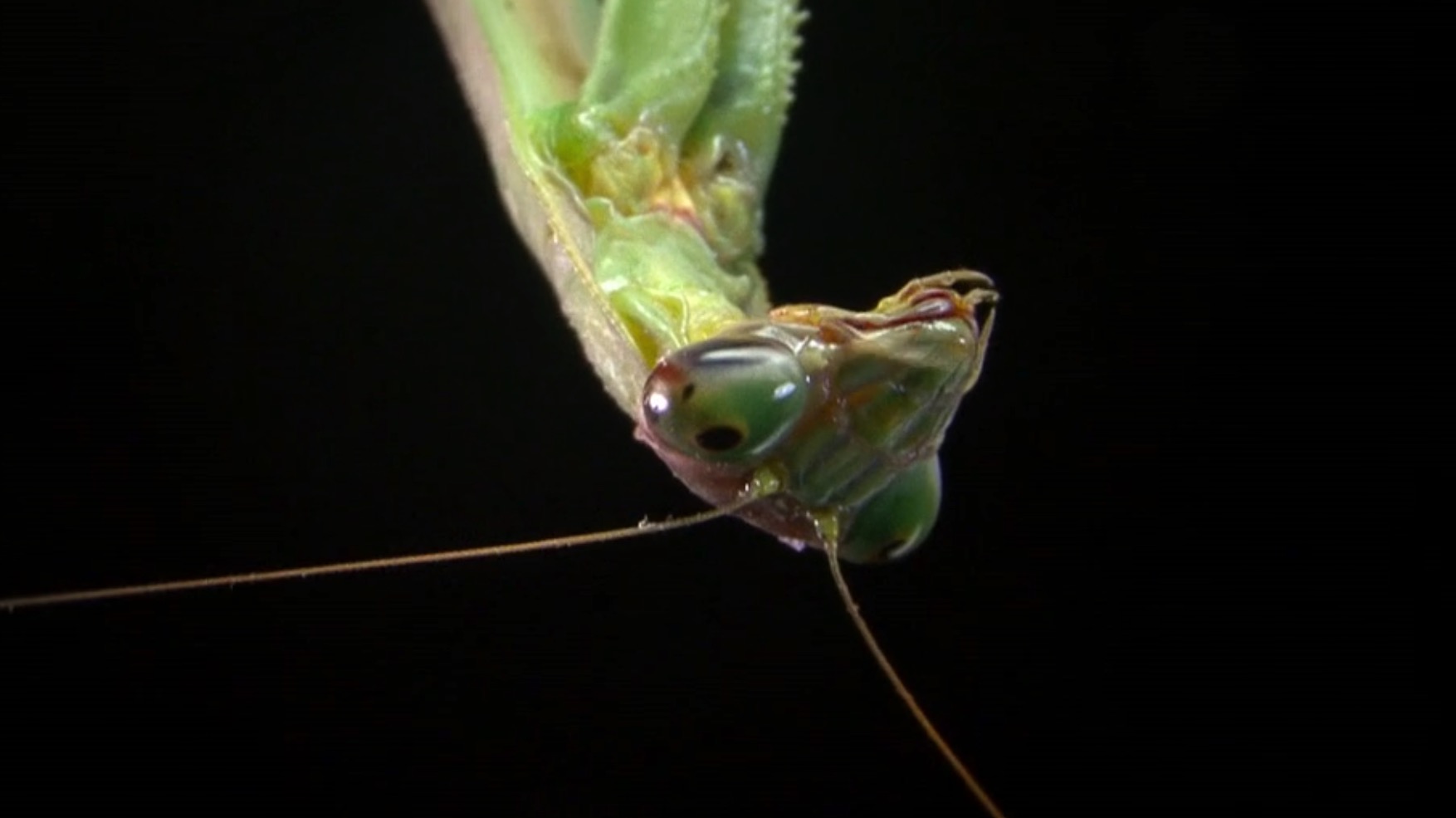 10 Short Science Films Celebrating Tiny Details Usually Unseen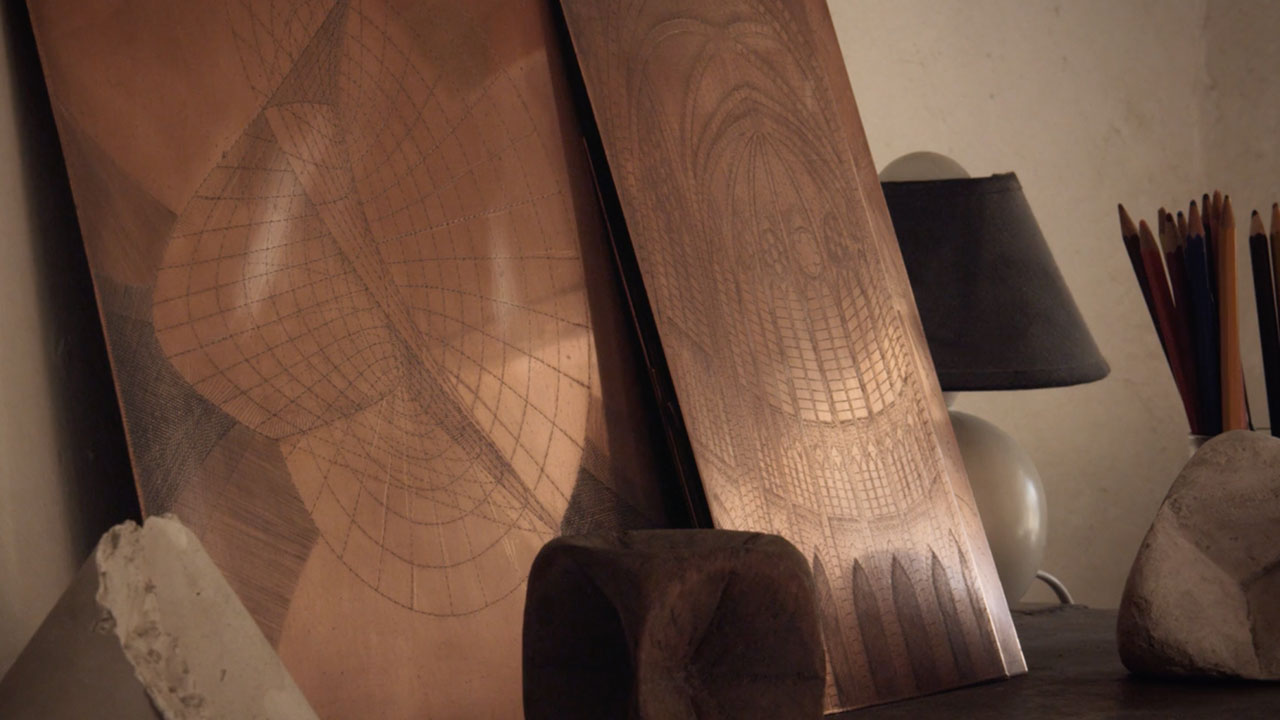 The Poetry and the Prose of Math - Part 1: Poetry
Space Explorers: Human Motives for Transcending Earth And Our Solar System.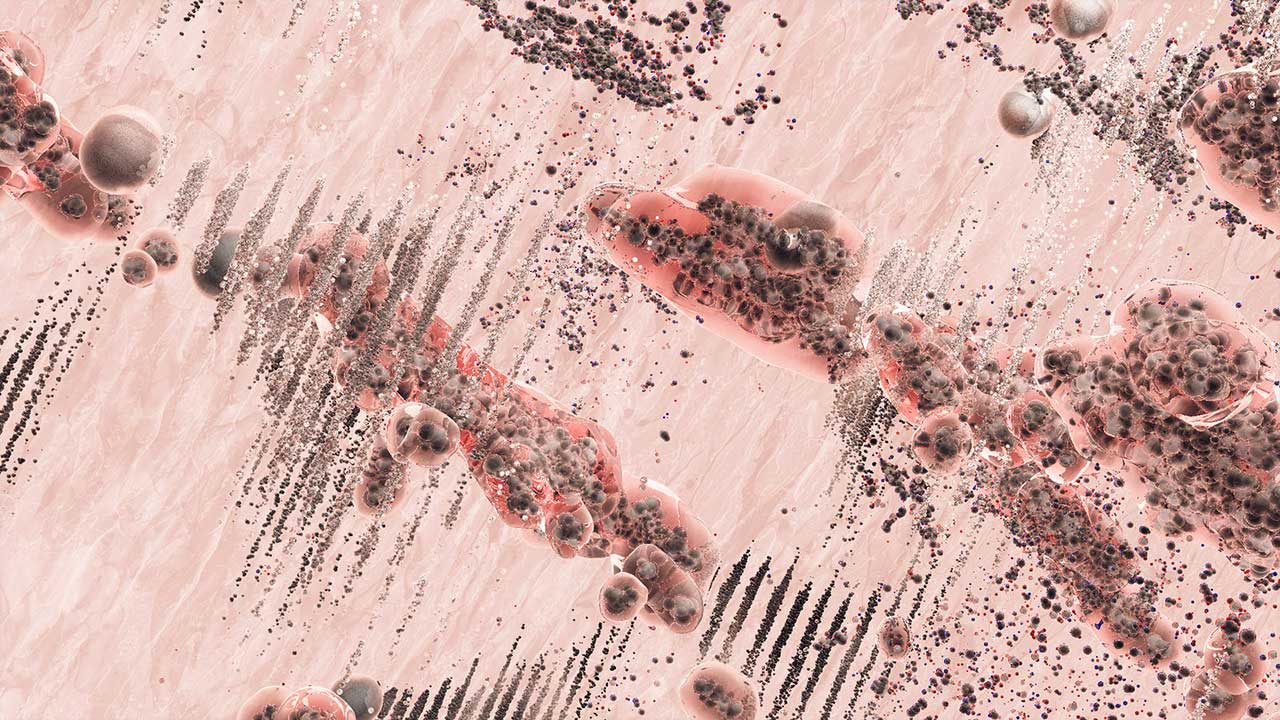 A World of Imagination and Collective Memory
Visions of the Future: The Artist Depiction Series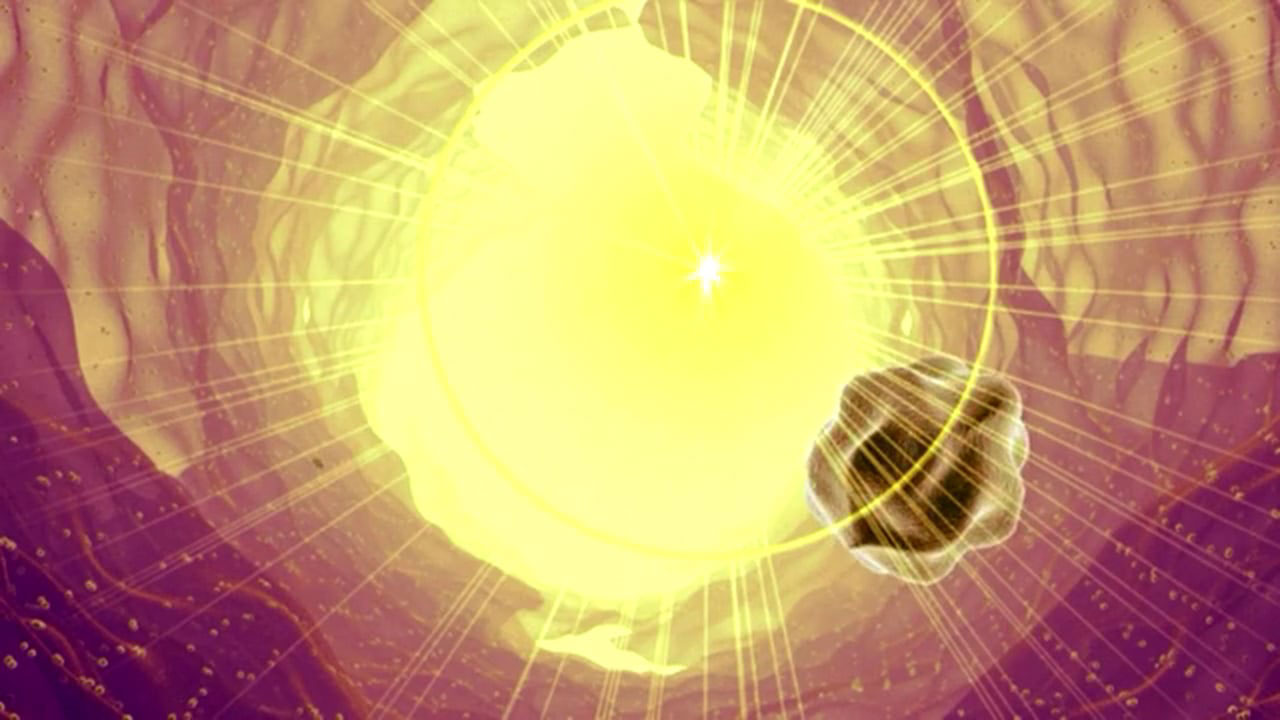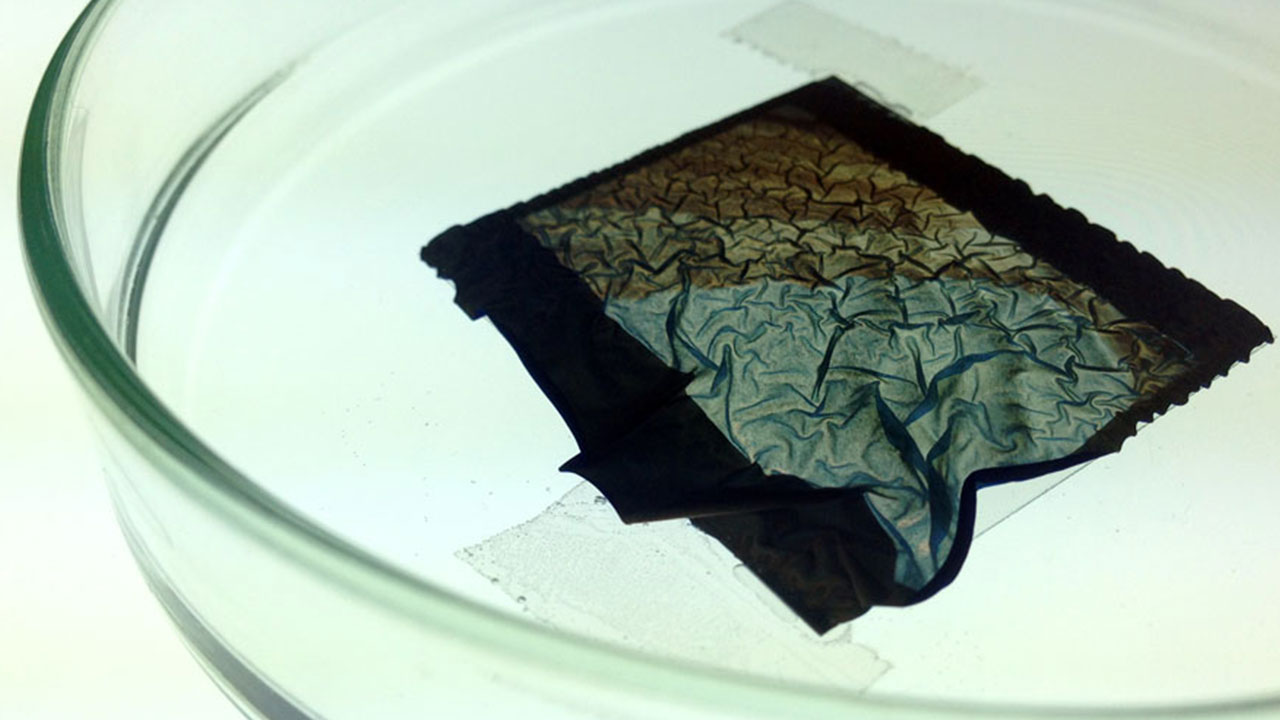 Old Growth: A material metaphor for humanity's effects on the environment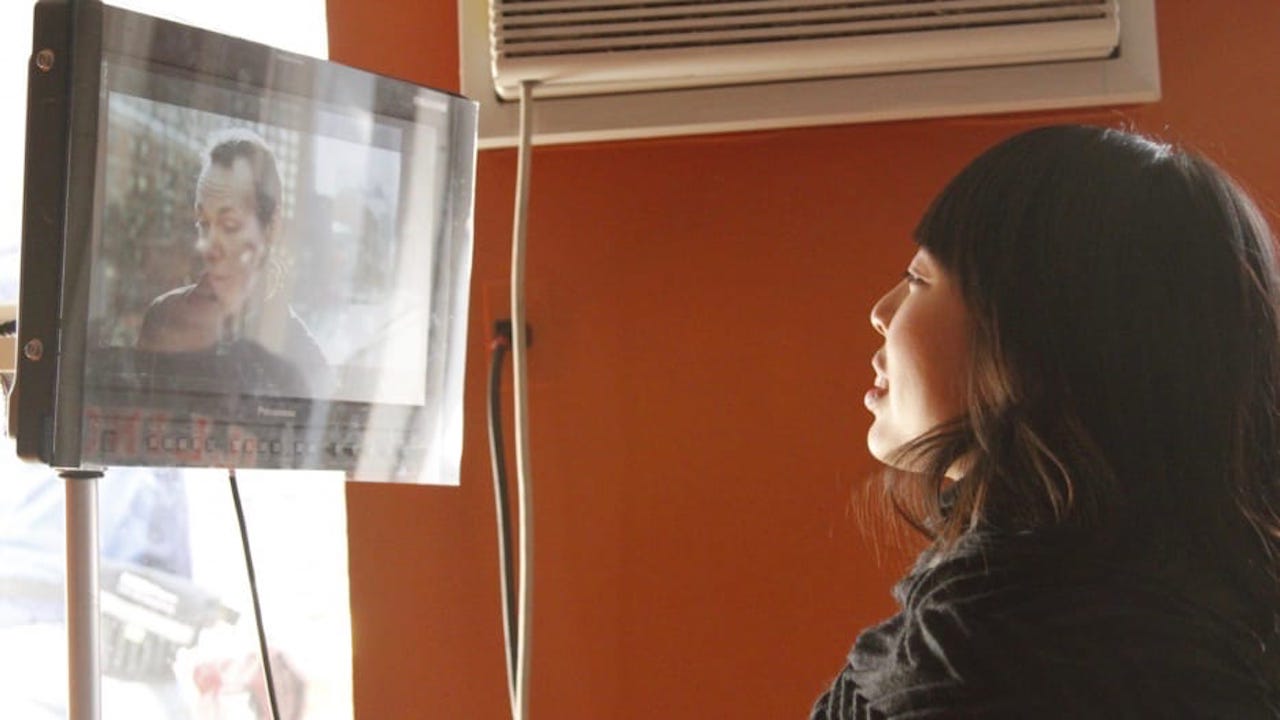 Telling Sci-Fi Stories with Women at the Forefront — a Conversation With Director Cidney Hue
Musical and Mythological Visual Enchantments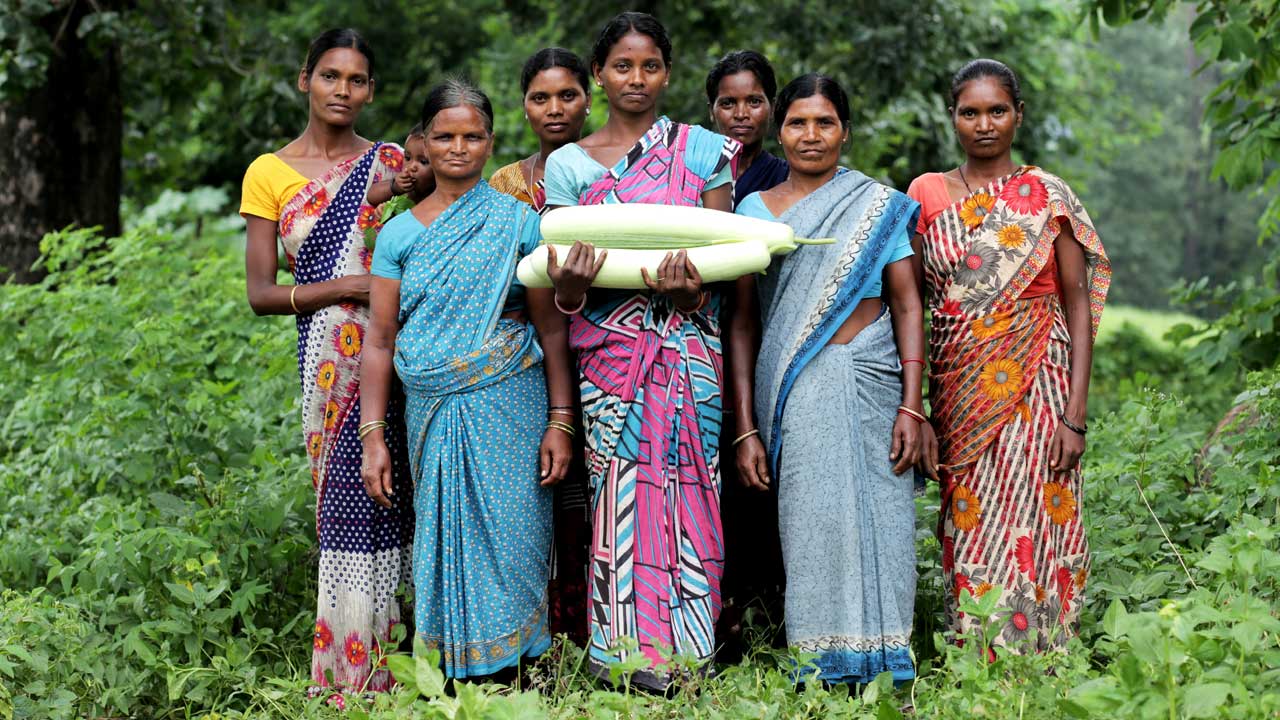 The Source Project: 8 shorts about empowerment and sustainability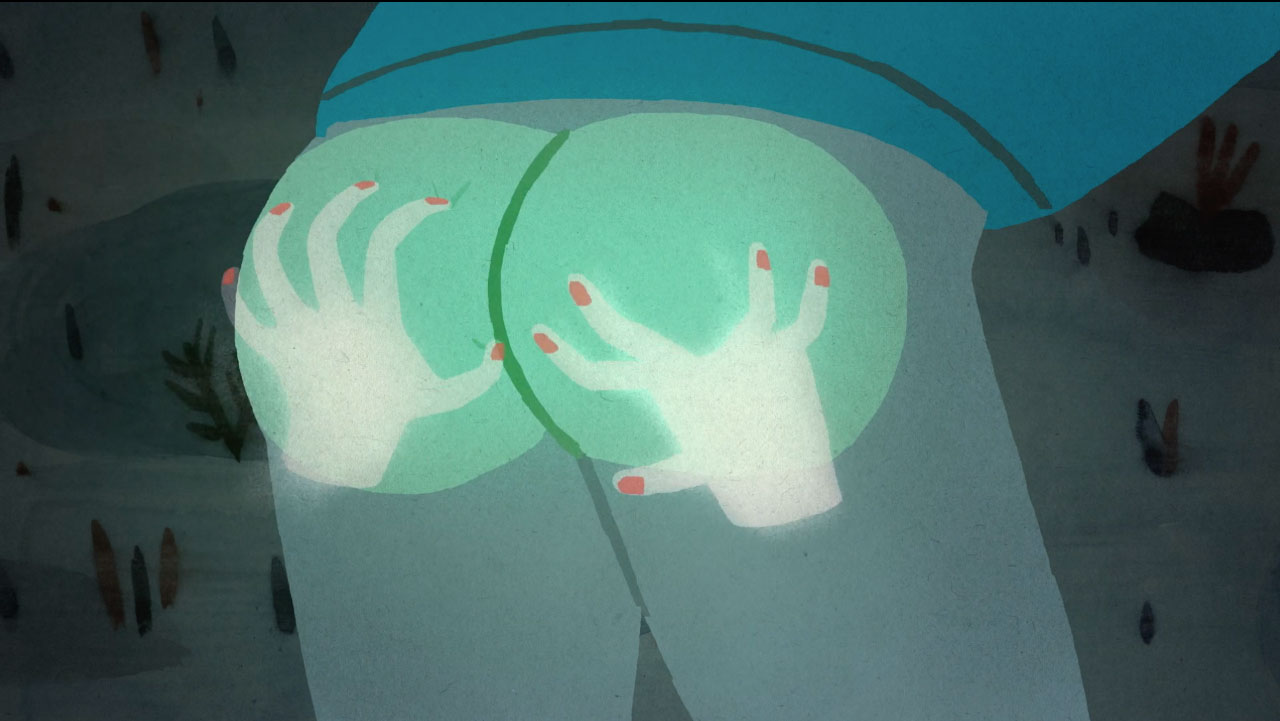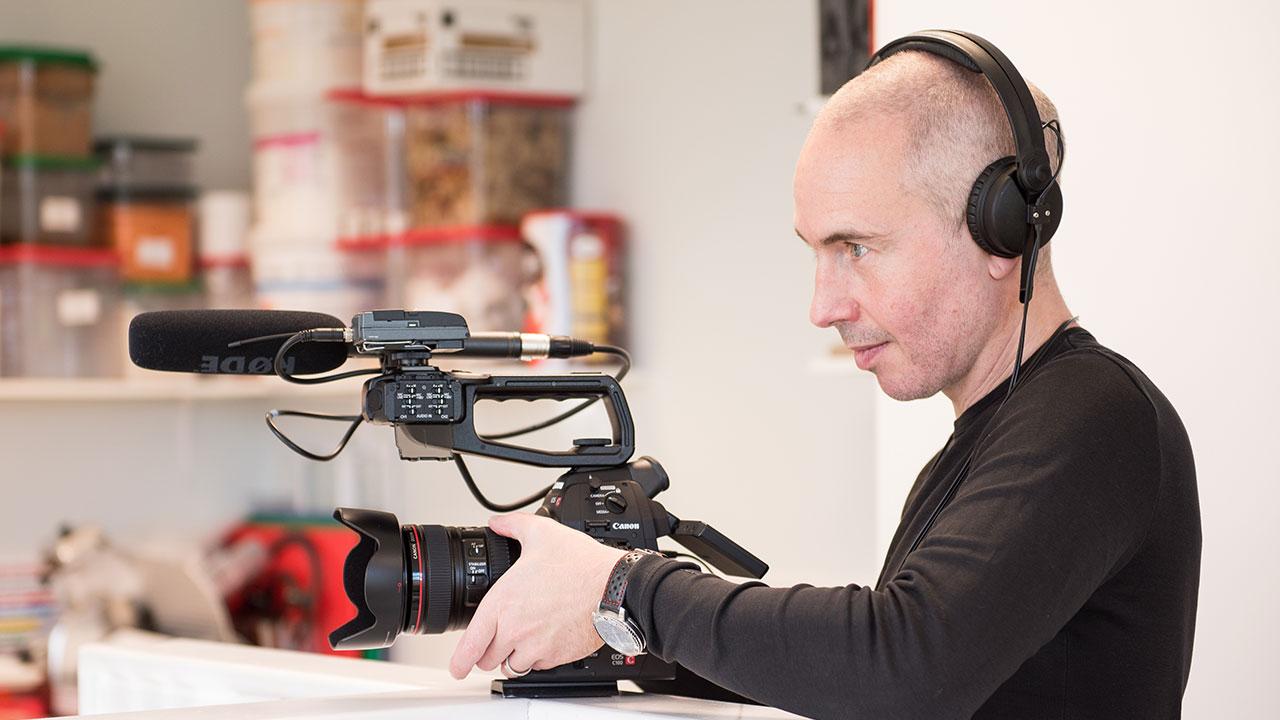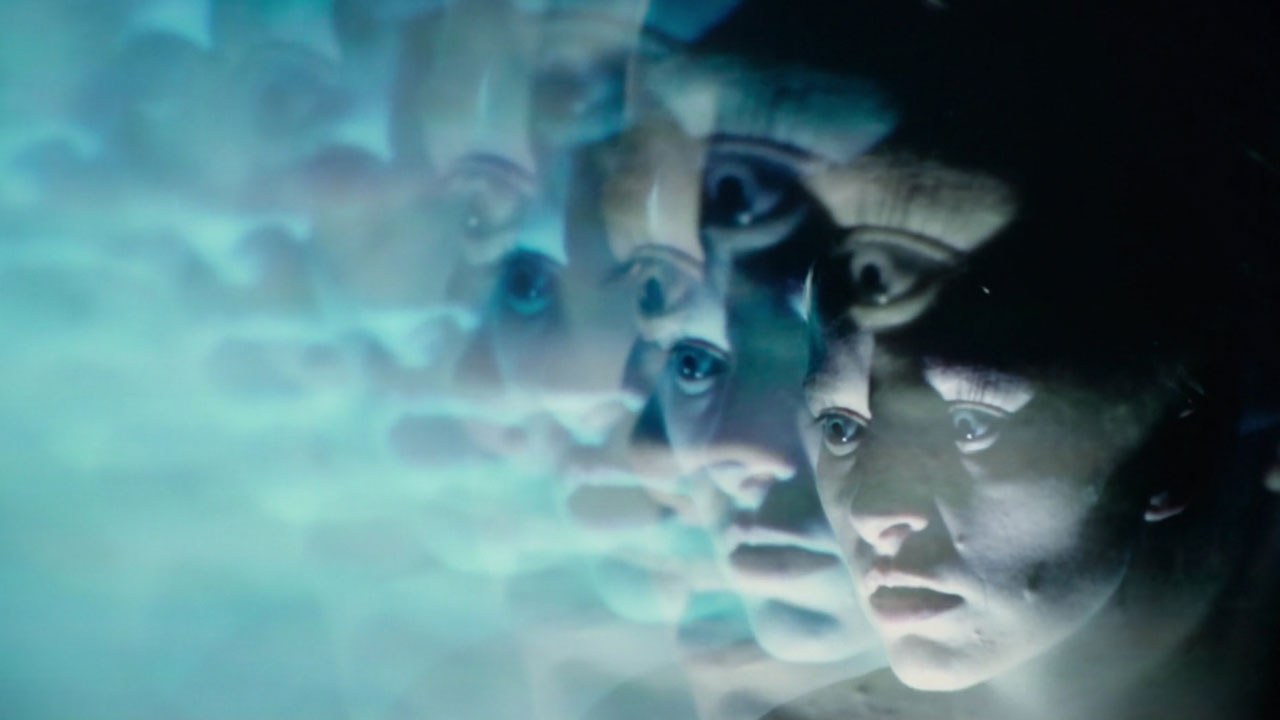 Your Guide to Science at the 2019 Toronto International Film Festival