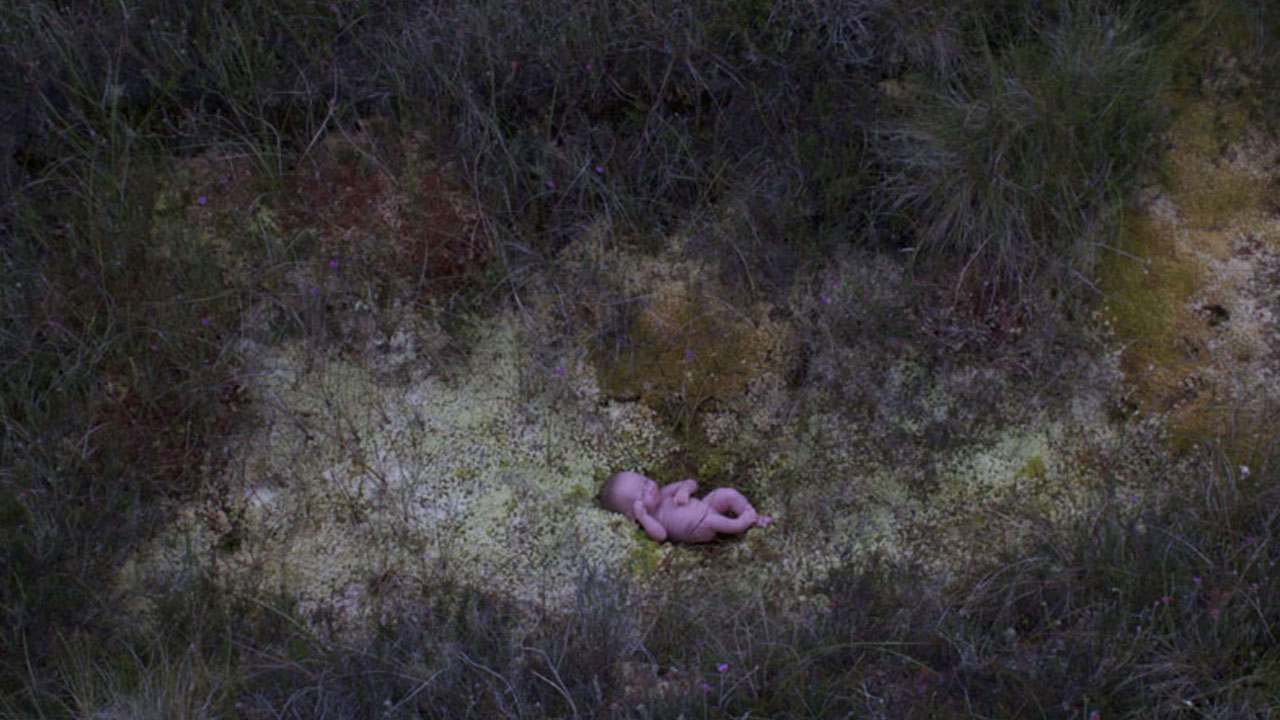 Seeing Colours in an Oil Slick
Kevin Gaffney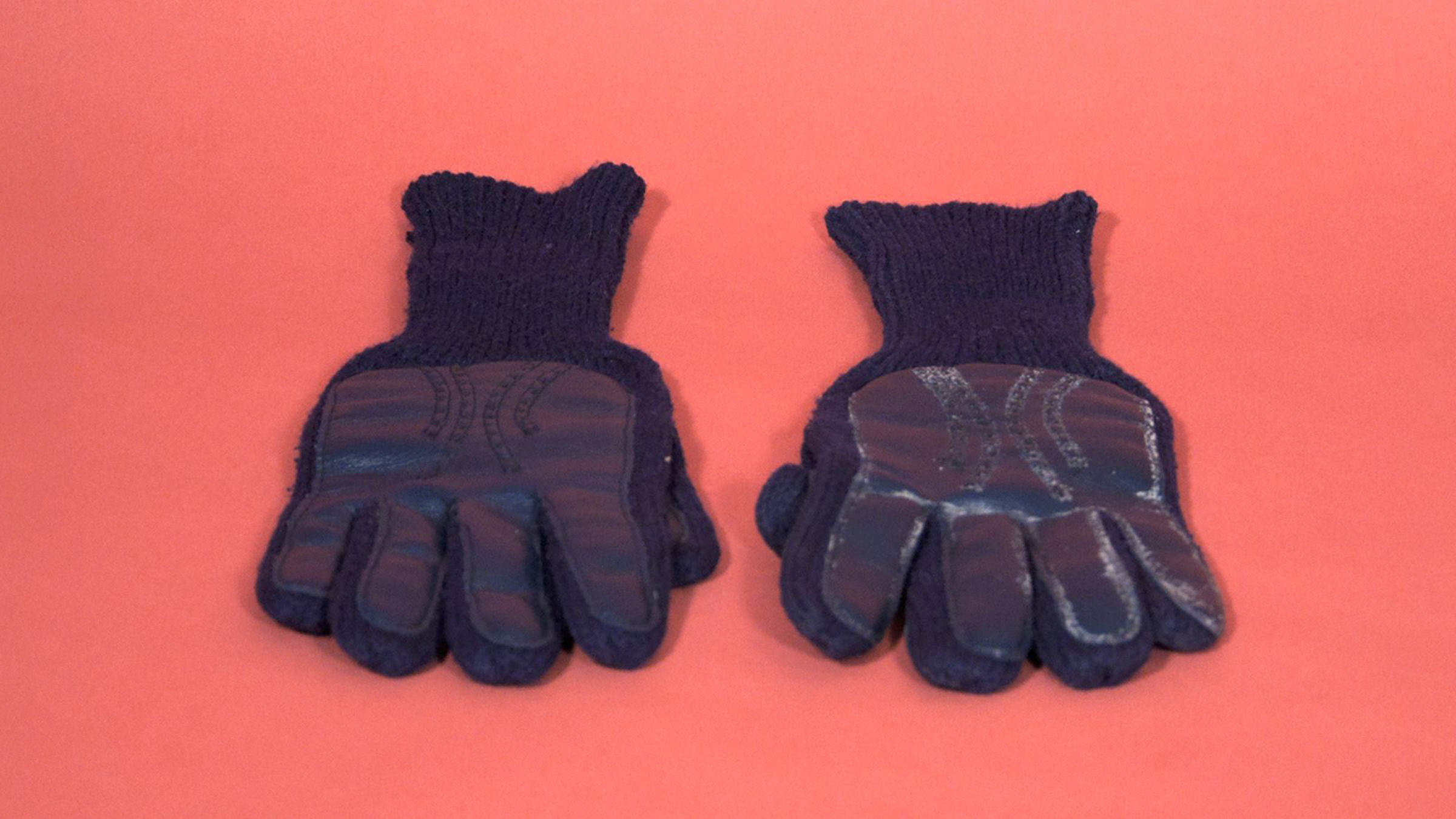 The Invisible World
Jesse McLean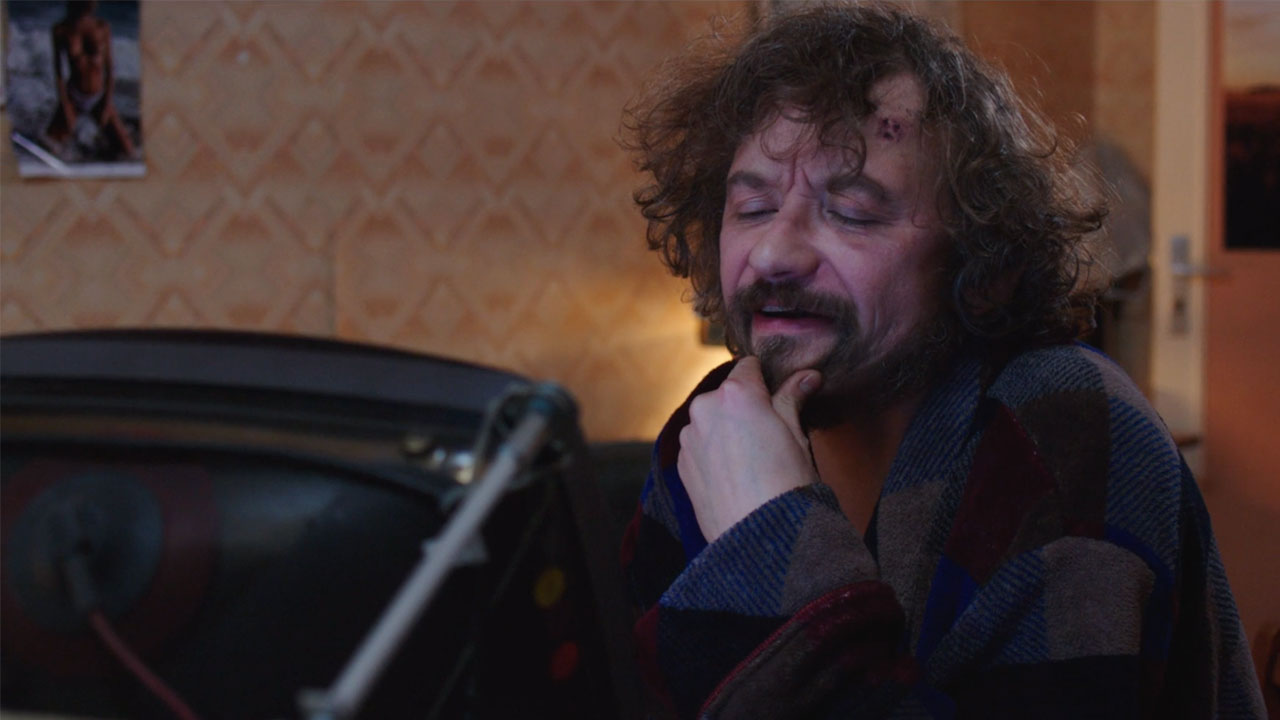 On the Other Side
Zulma Rouge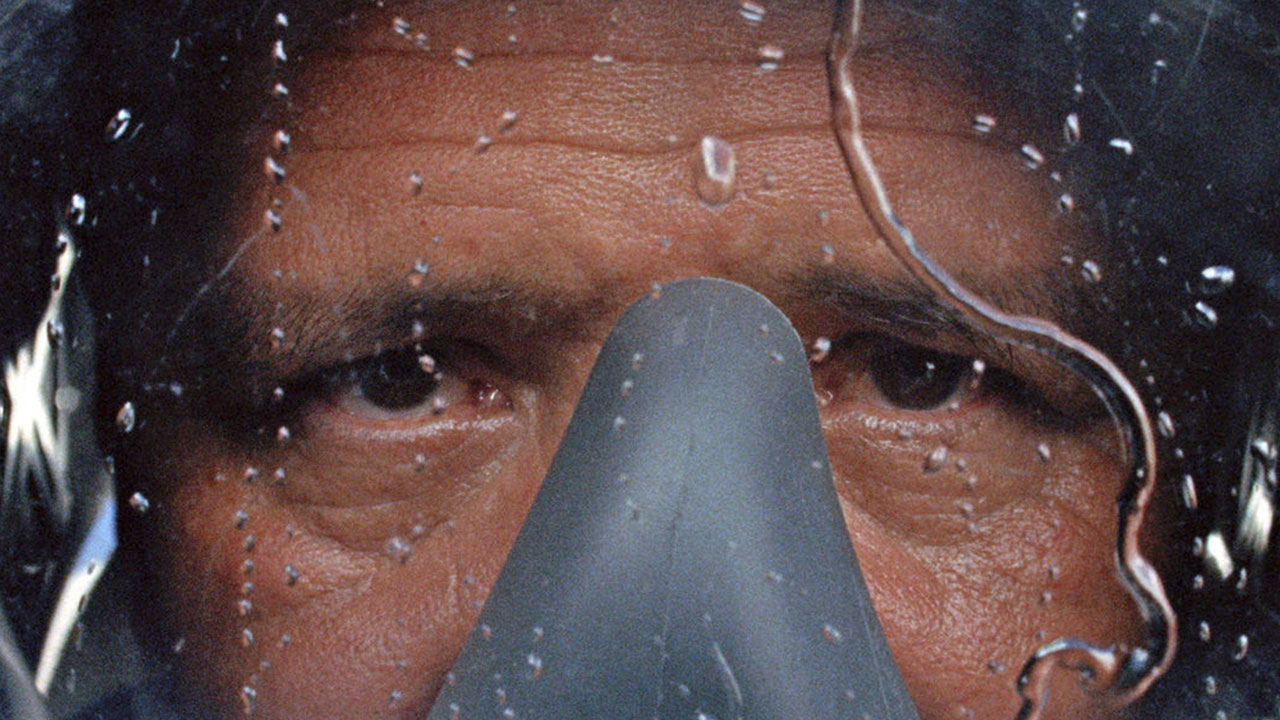 El Buzo (The Diver)
Esteban Arrangoiz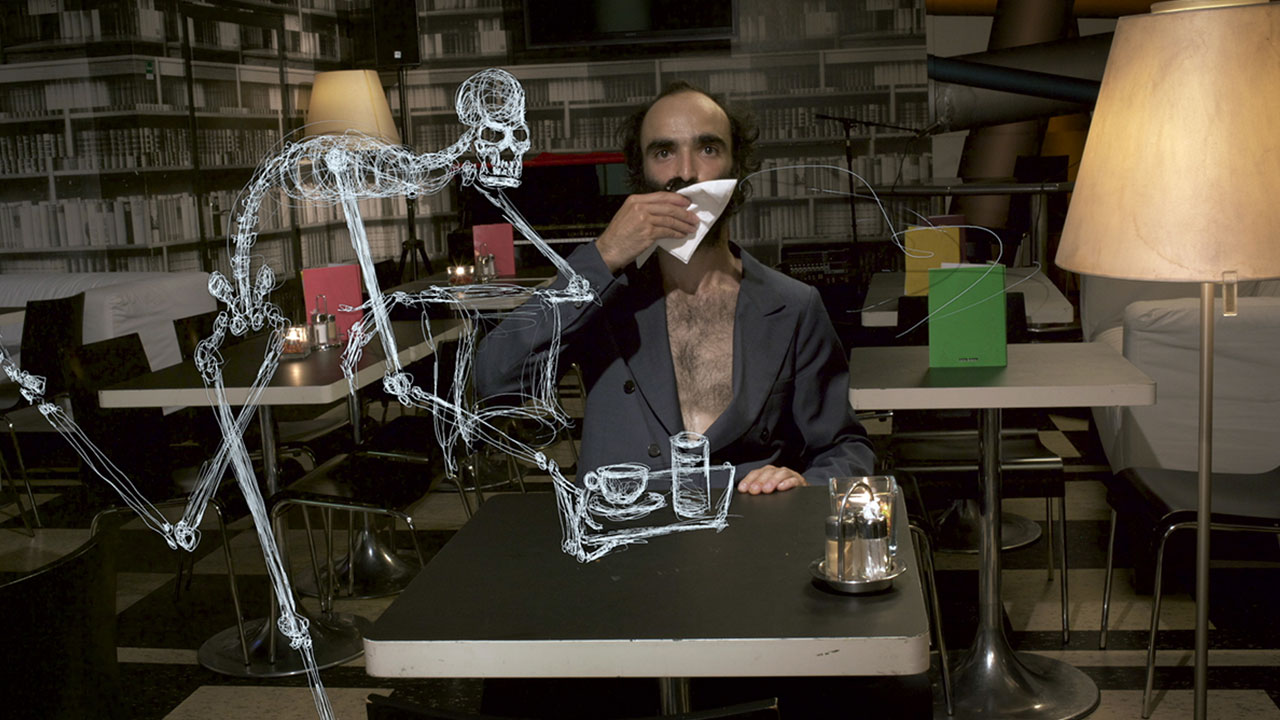 Dead Reckoning
Paul Wenniger,Susan Yong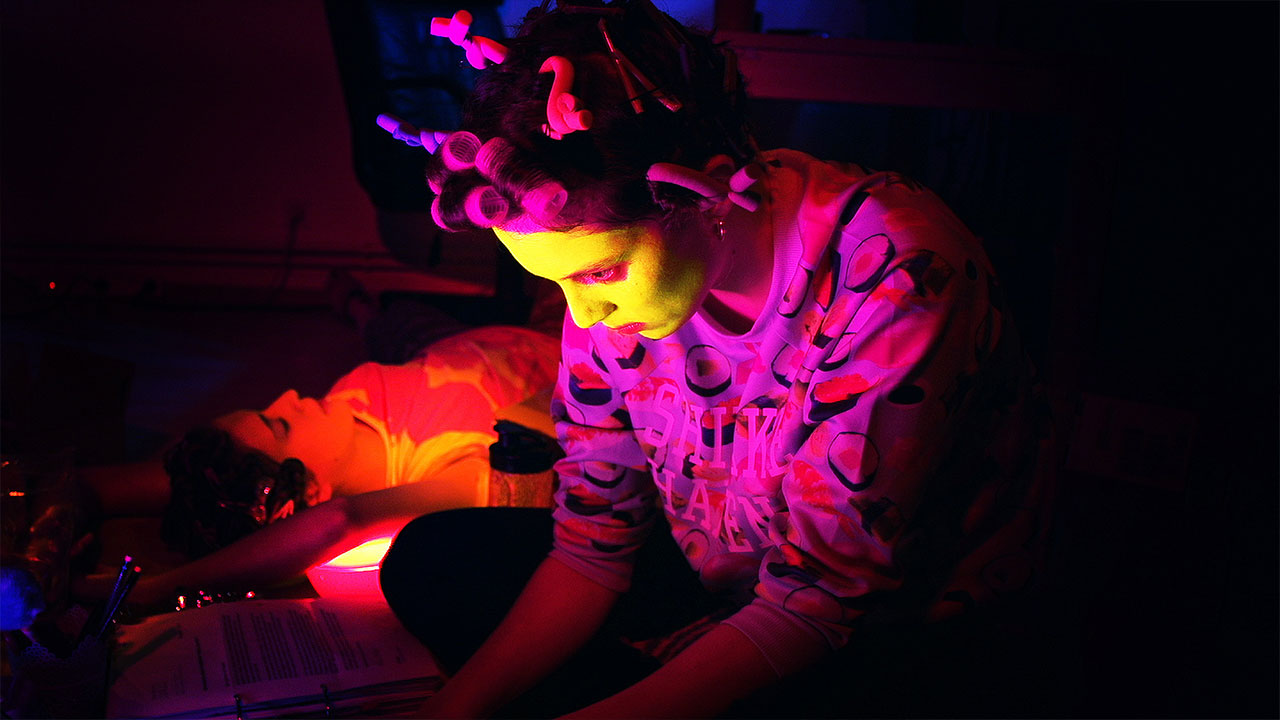 Call of Beauty
Brenda Lien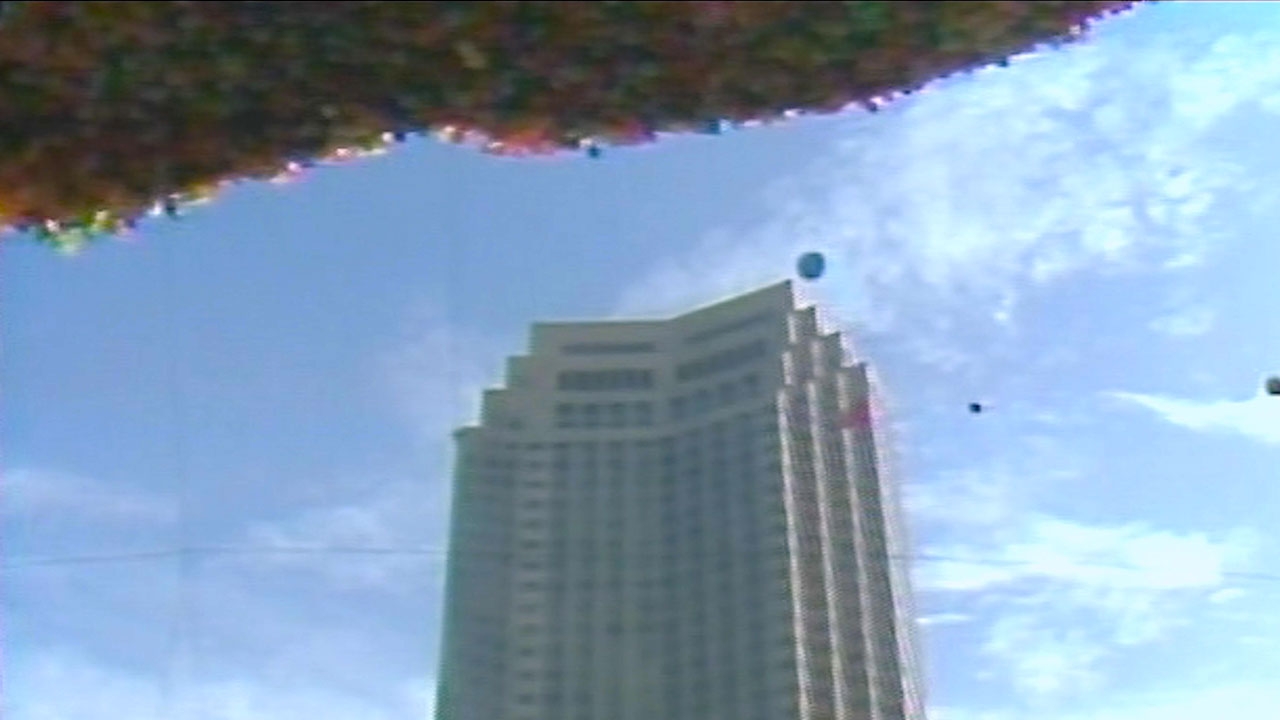 Balloonfest
Nathan Truesdell
Long Journey of a Fish
Christoffer Dreyer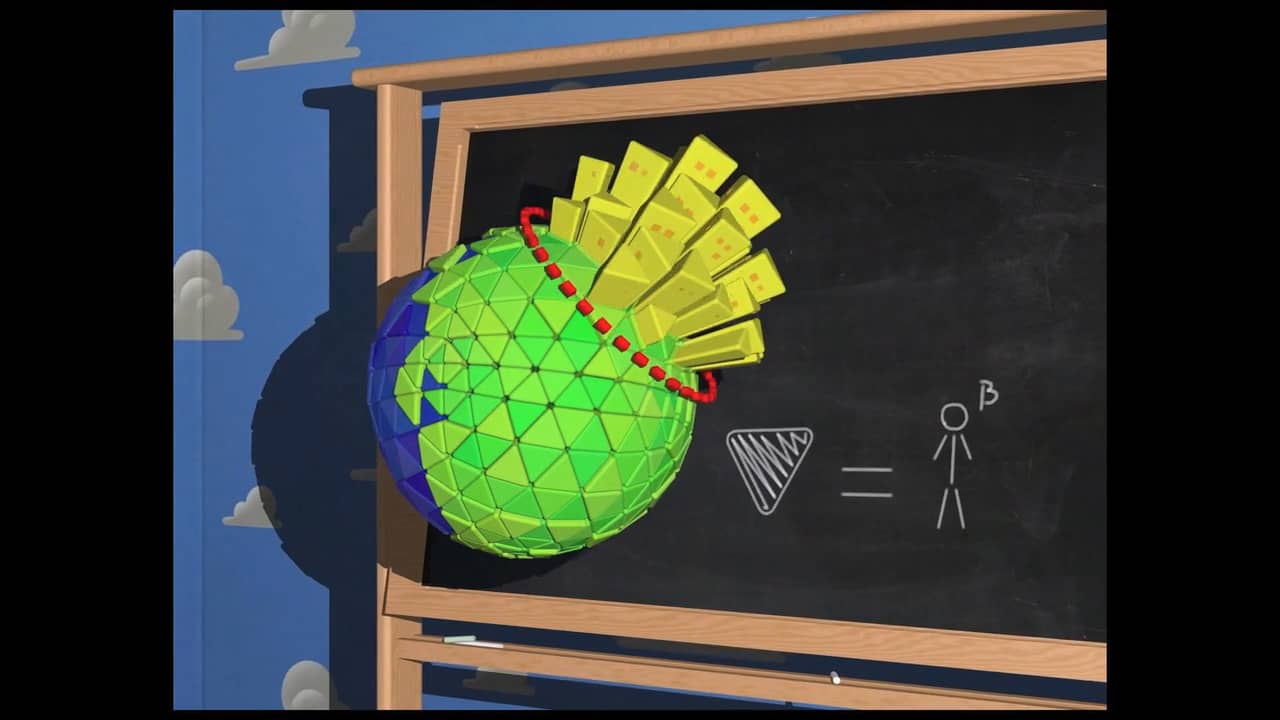 Is there enough soil to feed a planet of cities?
Roberto D'Autilia,Giulio De Bonfils,Alessandro De Simone,Valerio Palma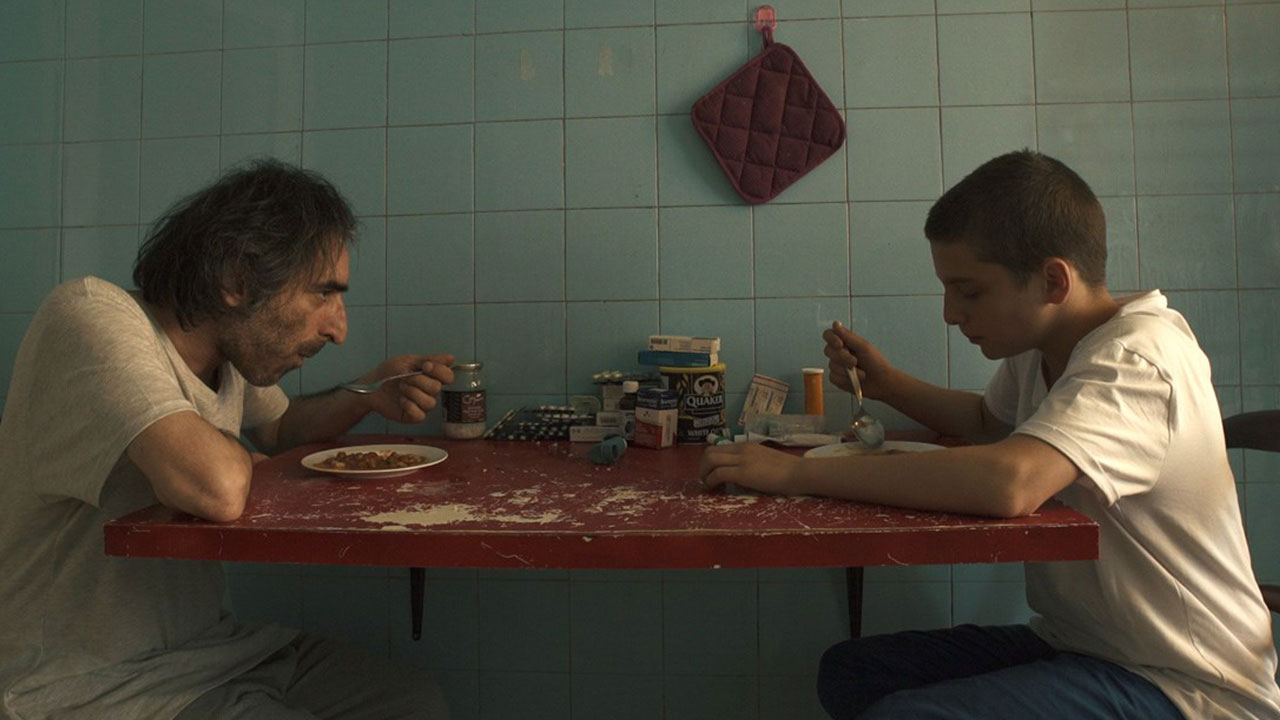 I, Loneliness Gadget
Can Eren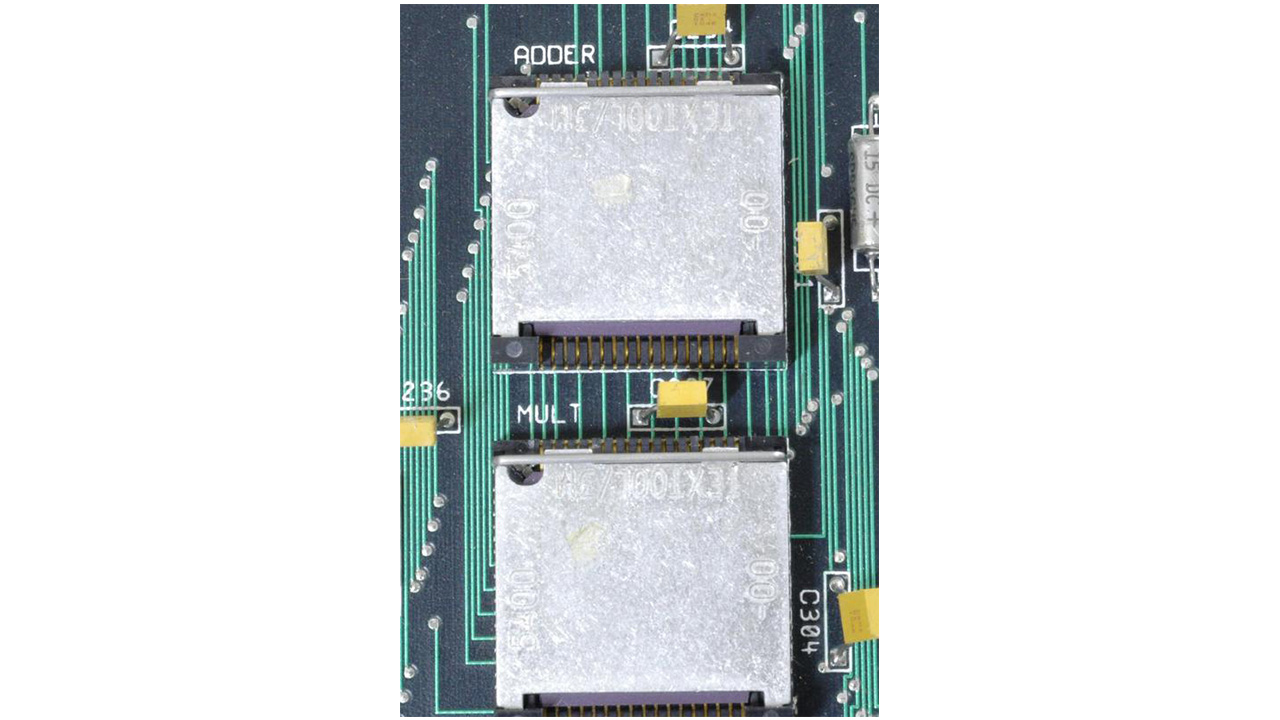 Periphery
Dave Fischer
Foodstuffs
Joseph Childs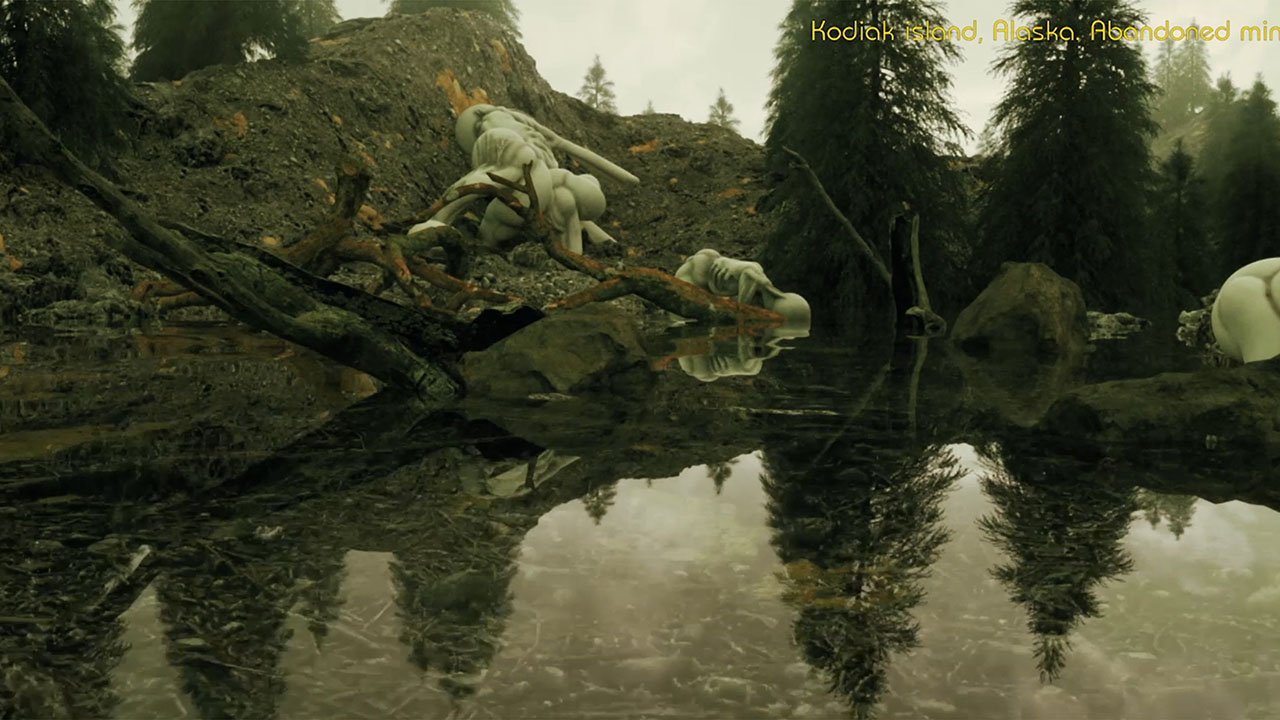 Ecophagy
Aujik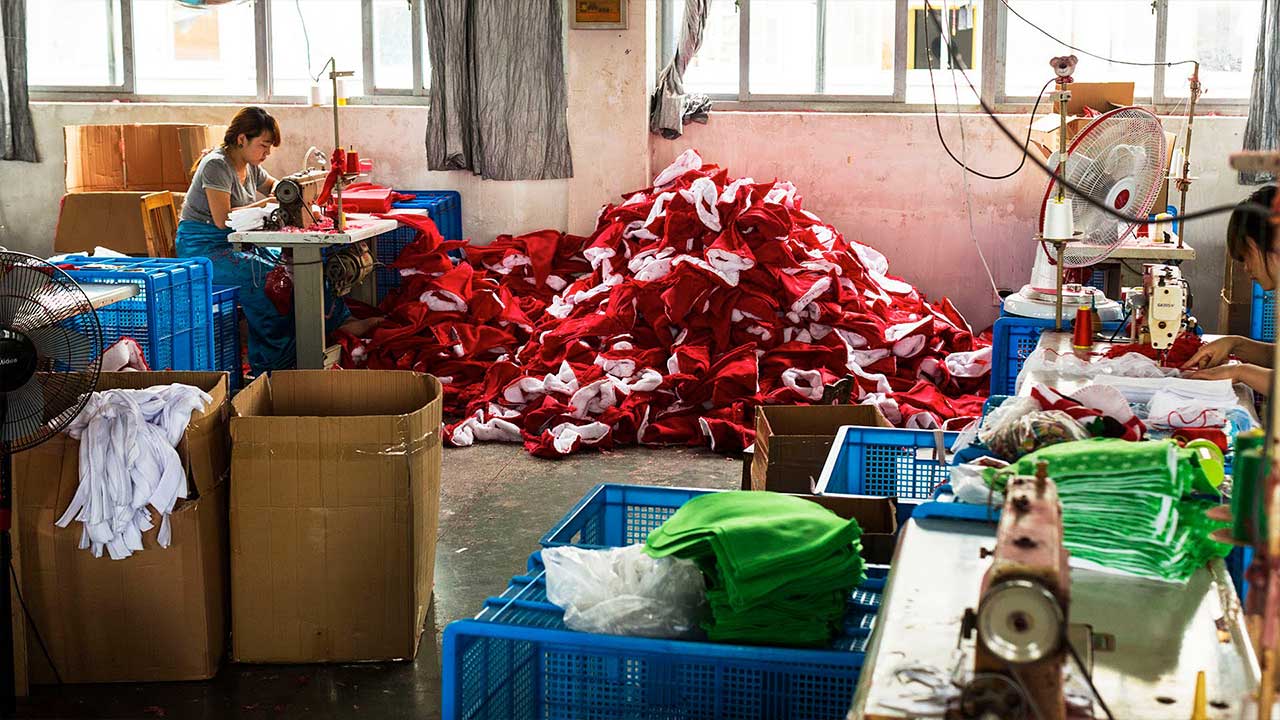 Xmas Unwrapped
Toby Smith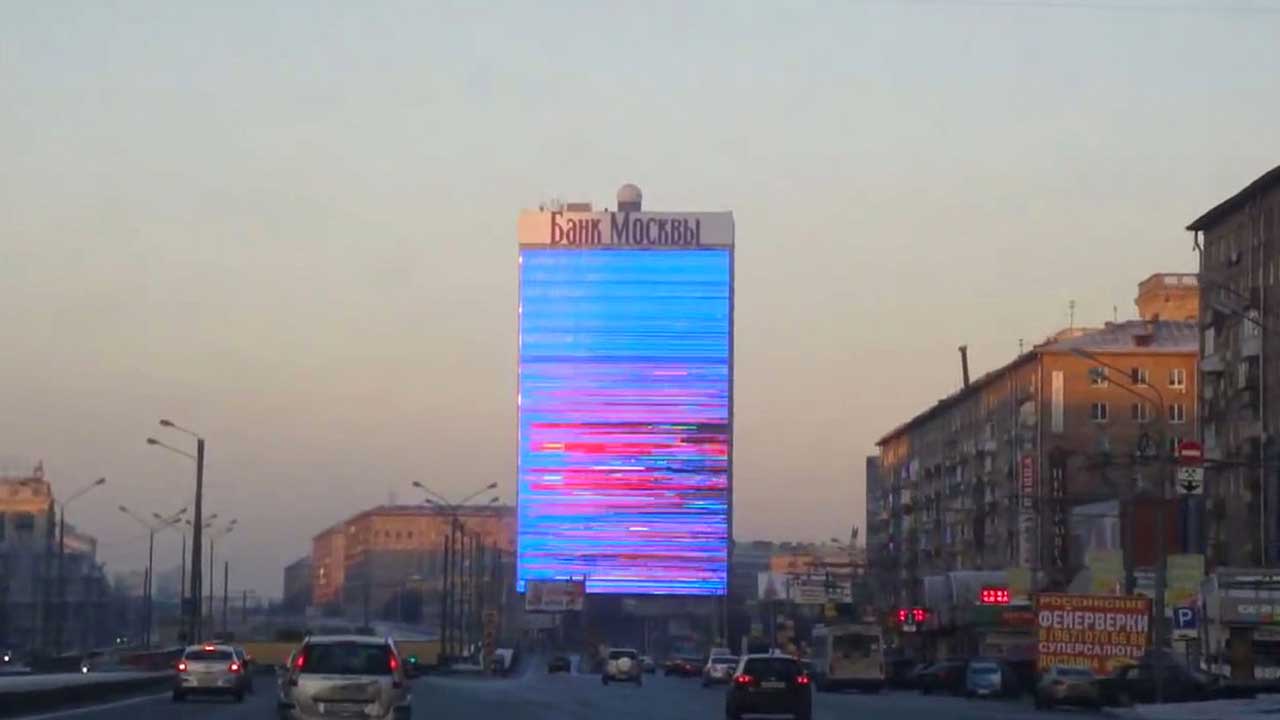 Immortality, home and elsewhere
Sasha Litvintseva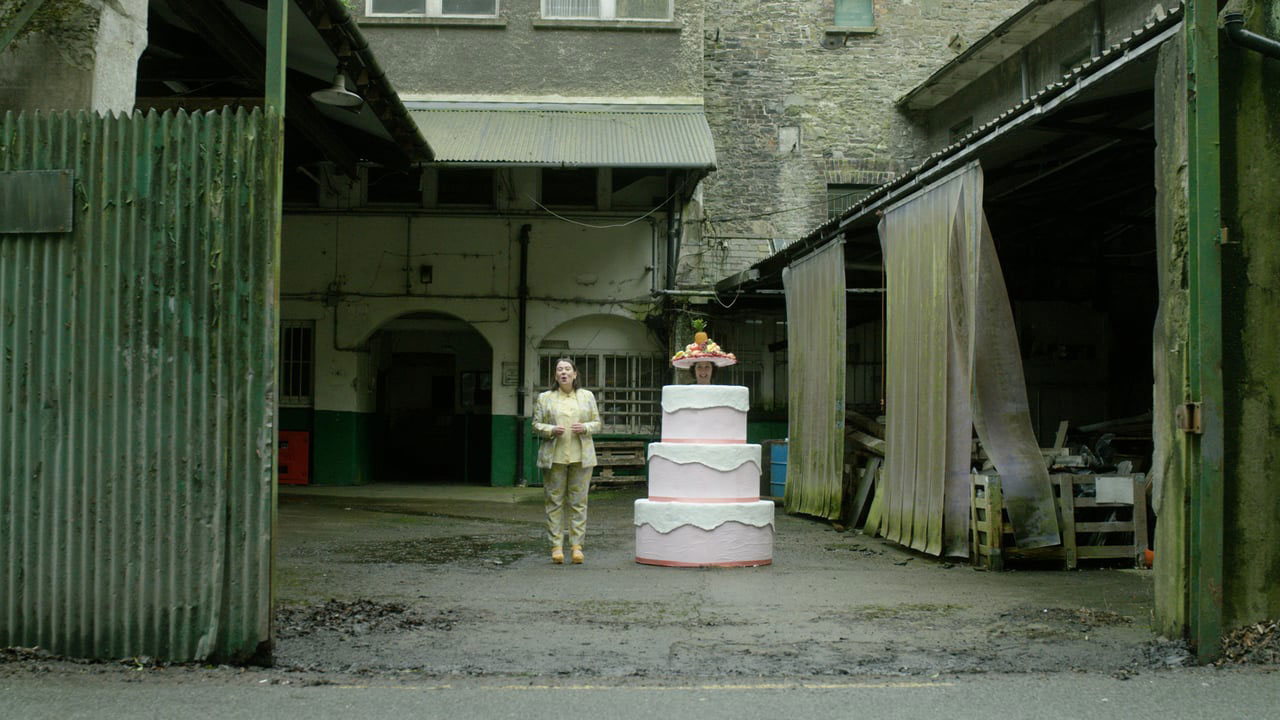 A Numbness in the Mouth
Kevin Gaffney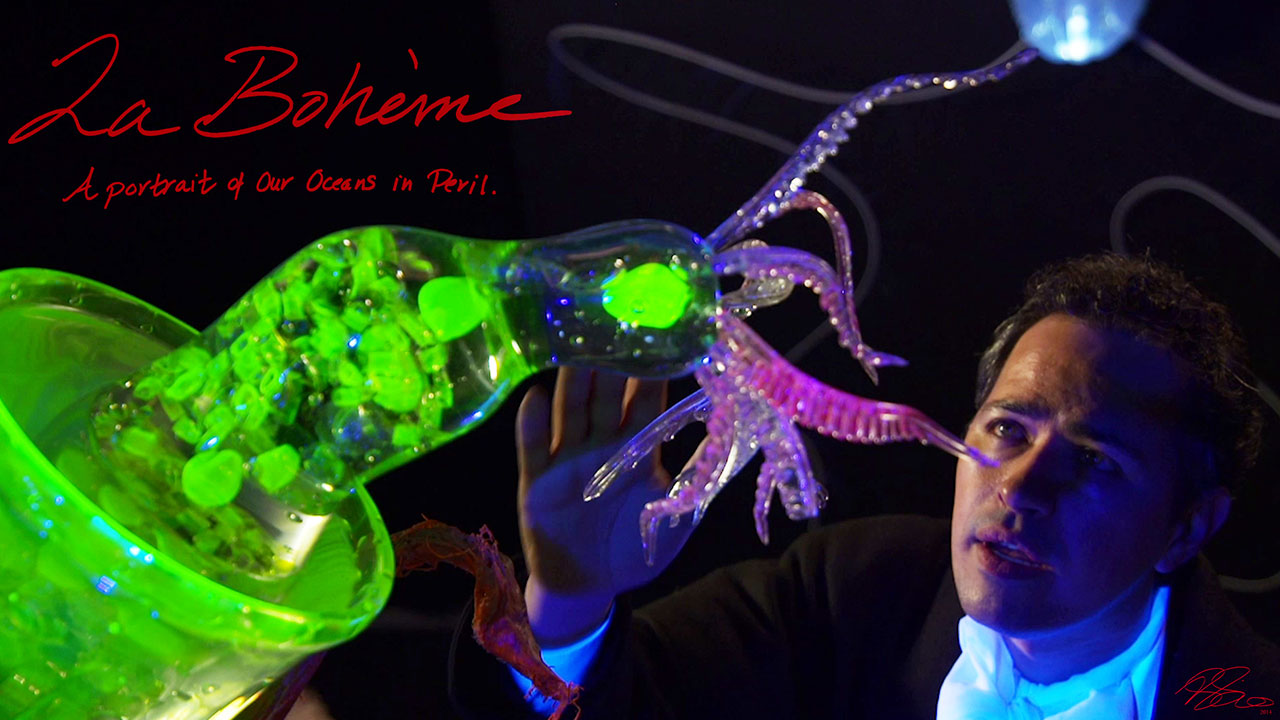 La Bohème: A Portrait of Today's Oceans in Peril
Mara Haseltine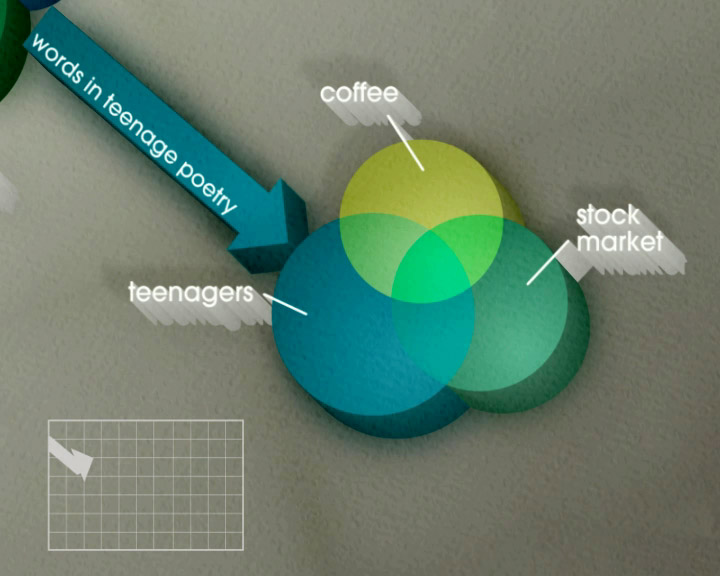 Le Grand Content
Clemens Kogler, Karo Szmit
Scavenging Sustenance: Man vs. The Man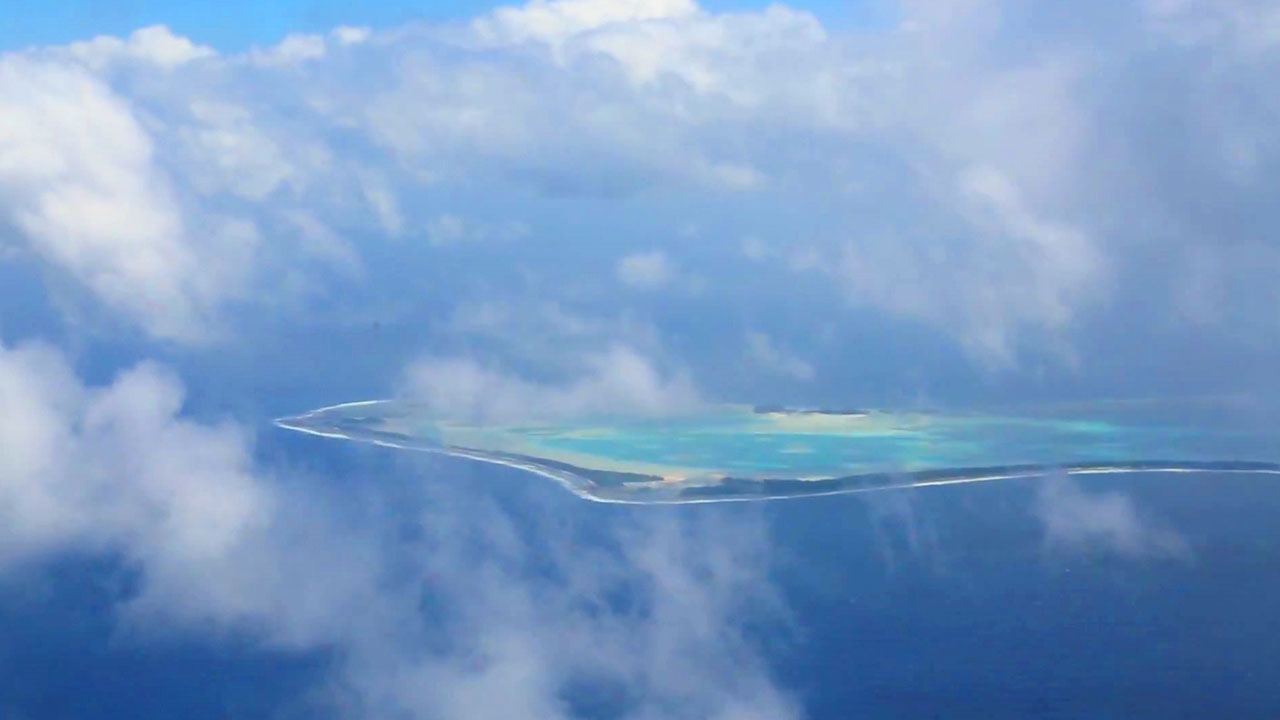 Cyber Nations: An Interview with the director of .TV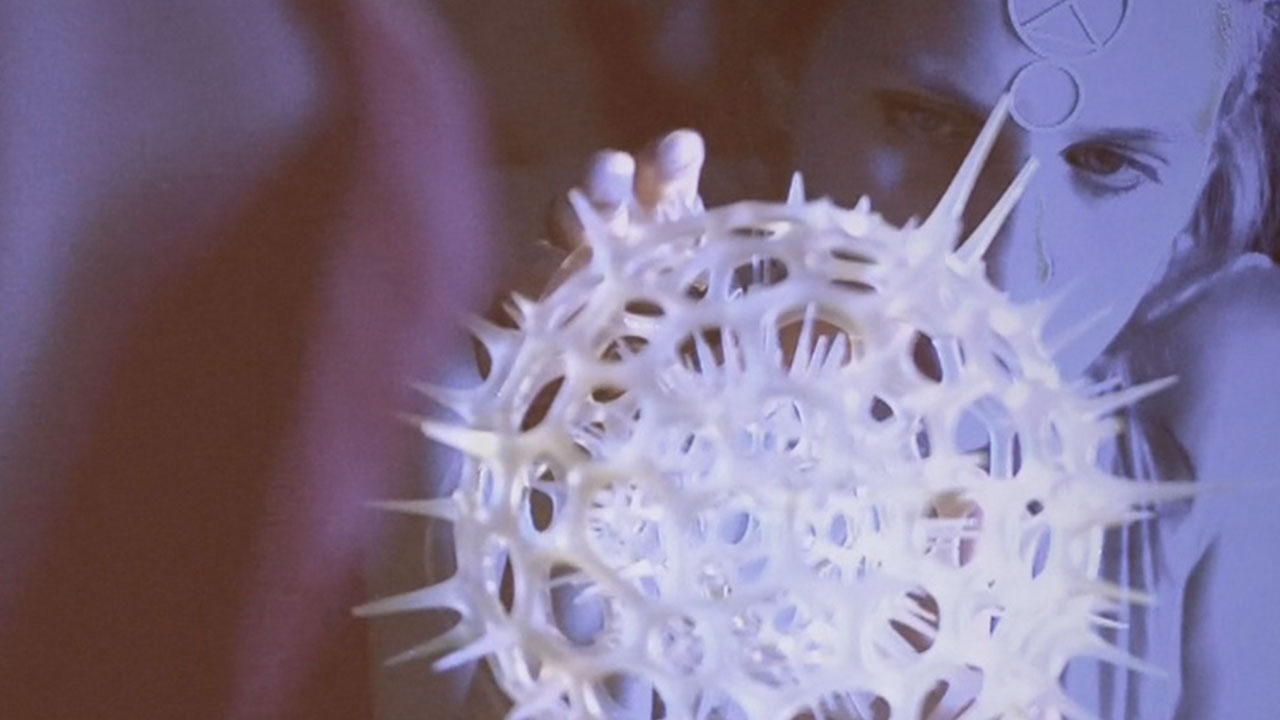 Microscopic Melodramas, A Surrealistic look at Our Oceans in Peril
6 Beautiful Short Science Films About Nature and Humanity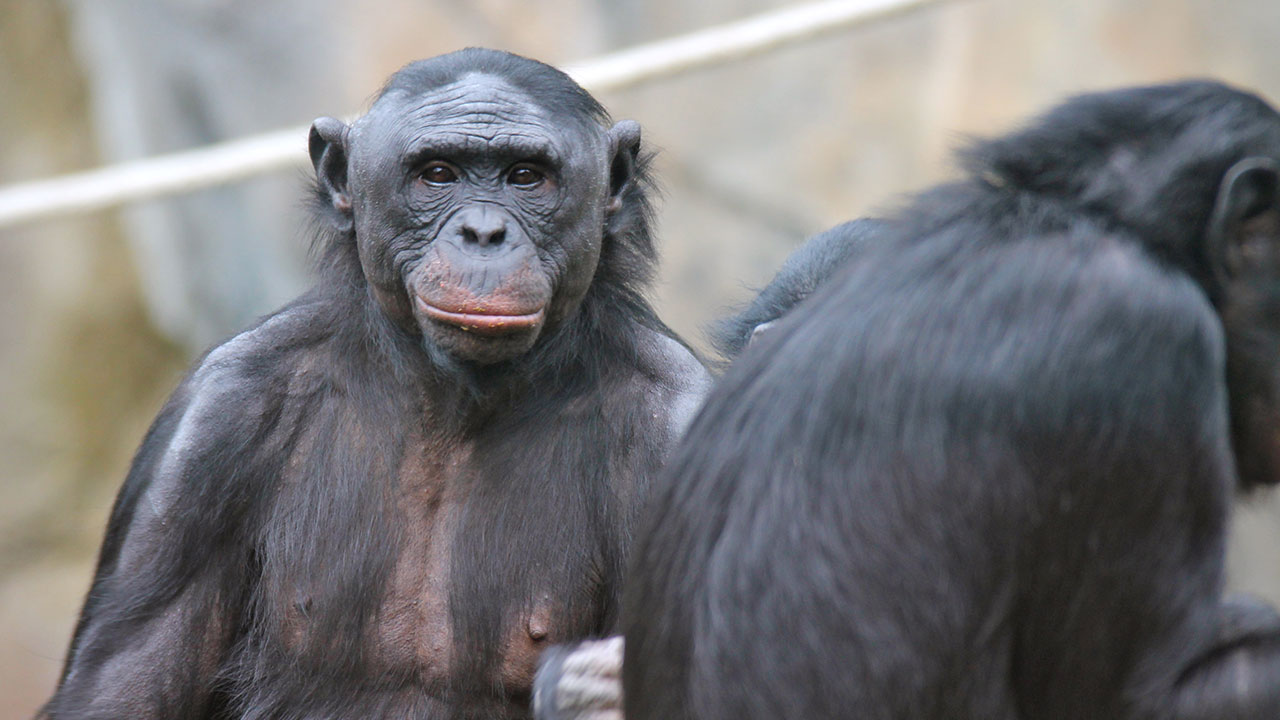 Humans Meet Chimps, Chimps Become Human?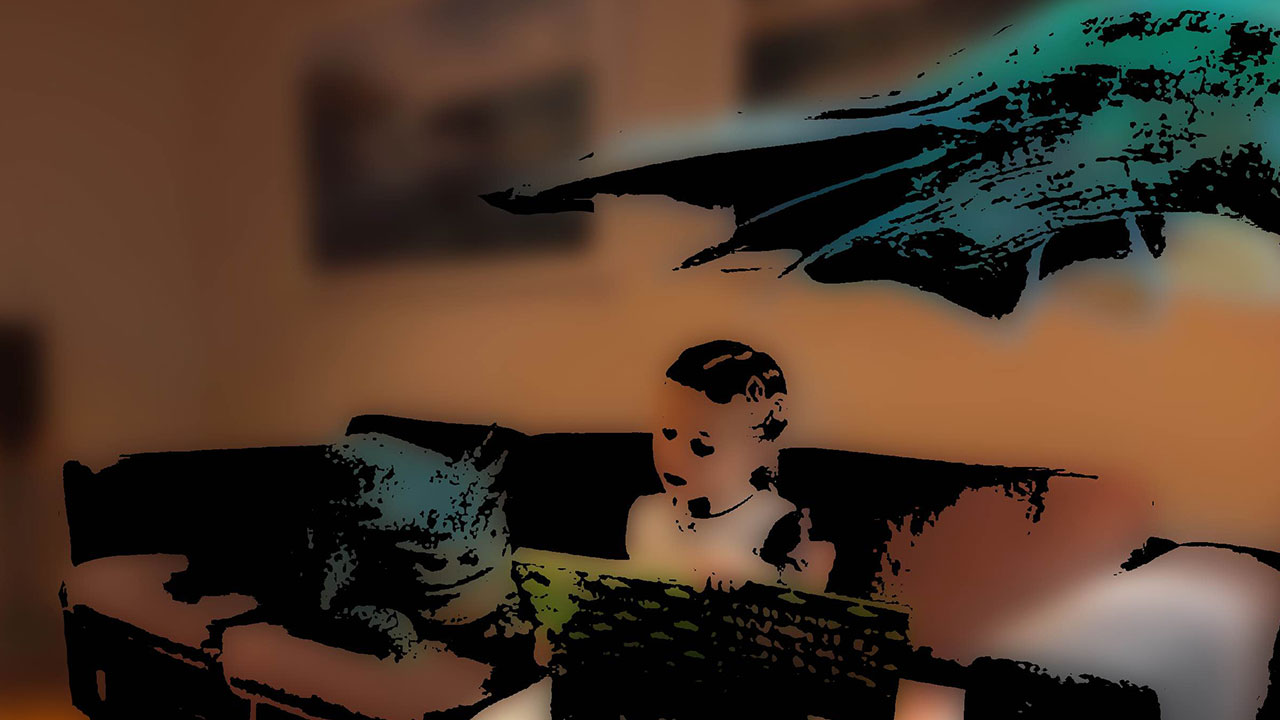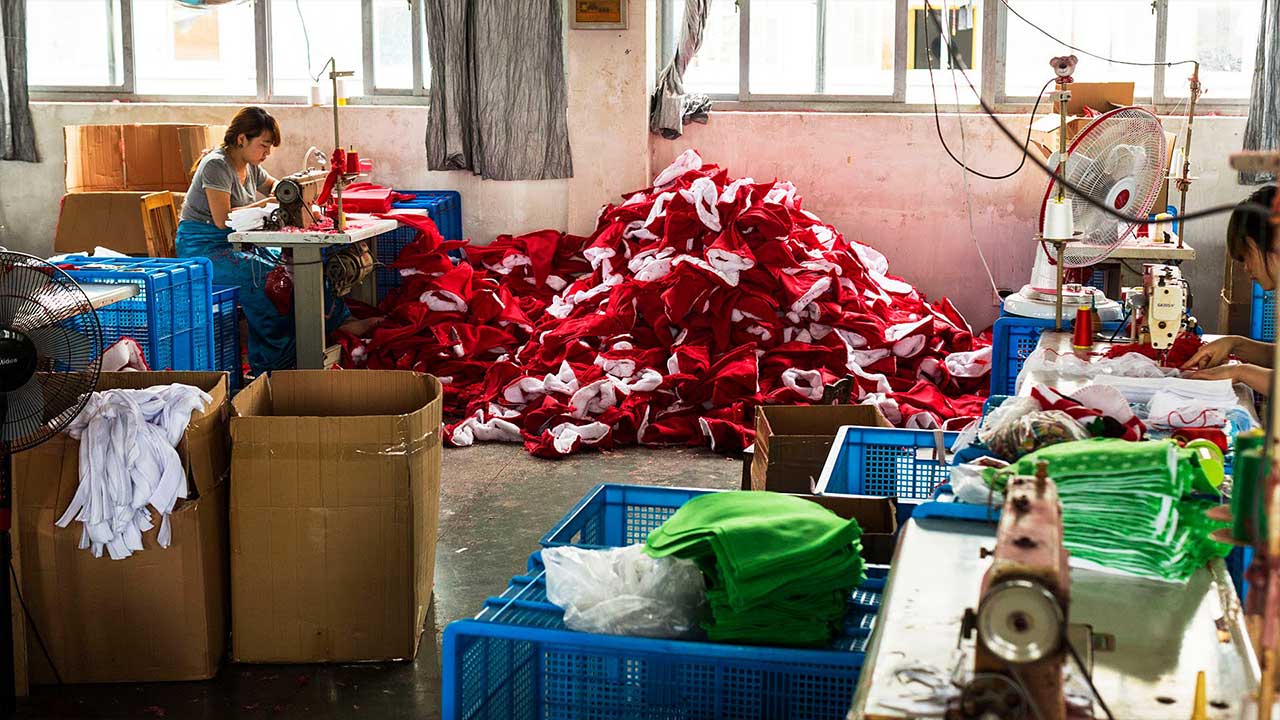 Buy Now or Forever Stall Our Advancements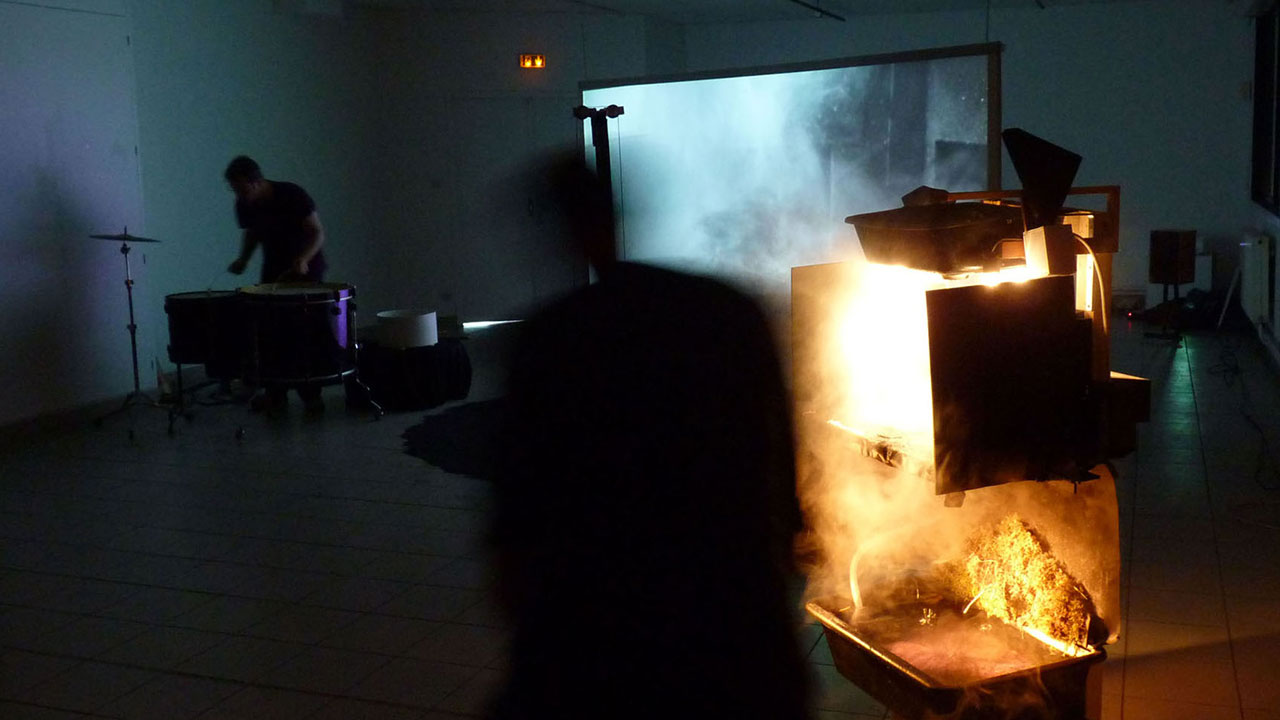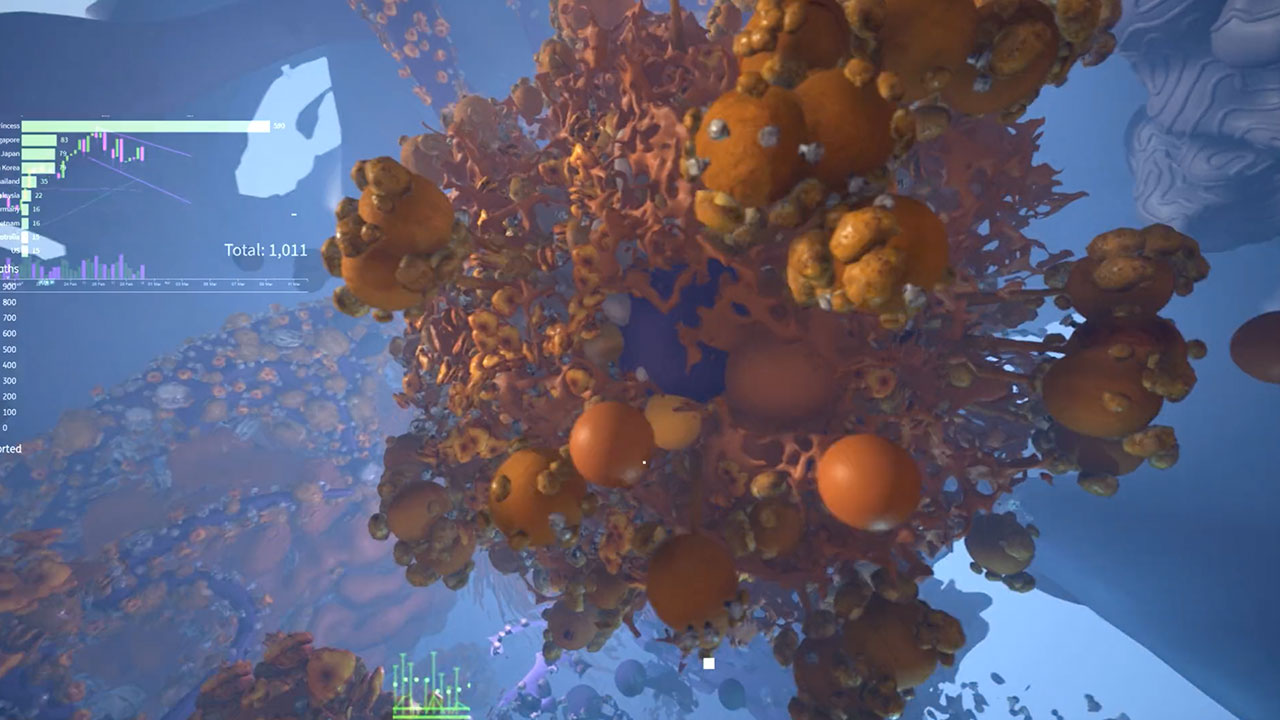 Aesthetics & Threat Perception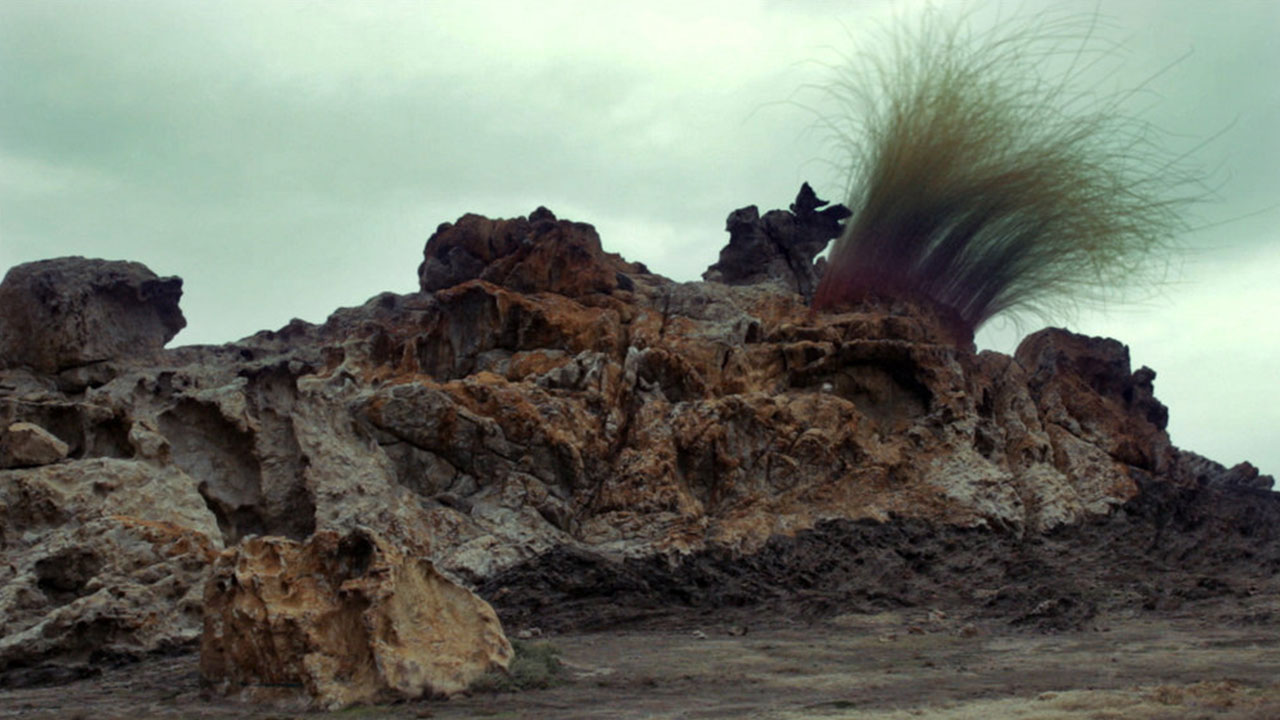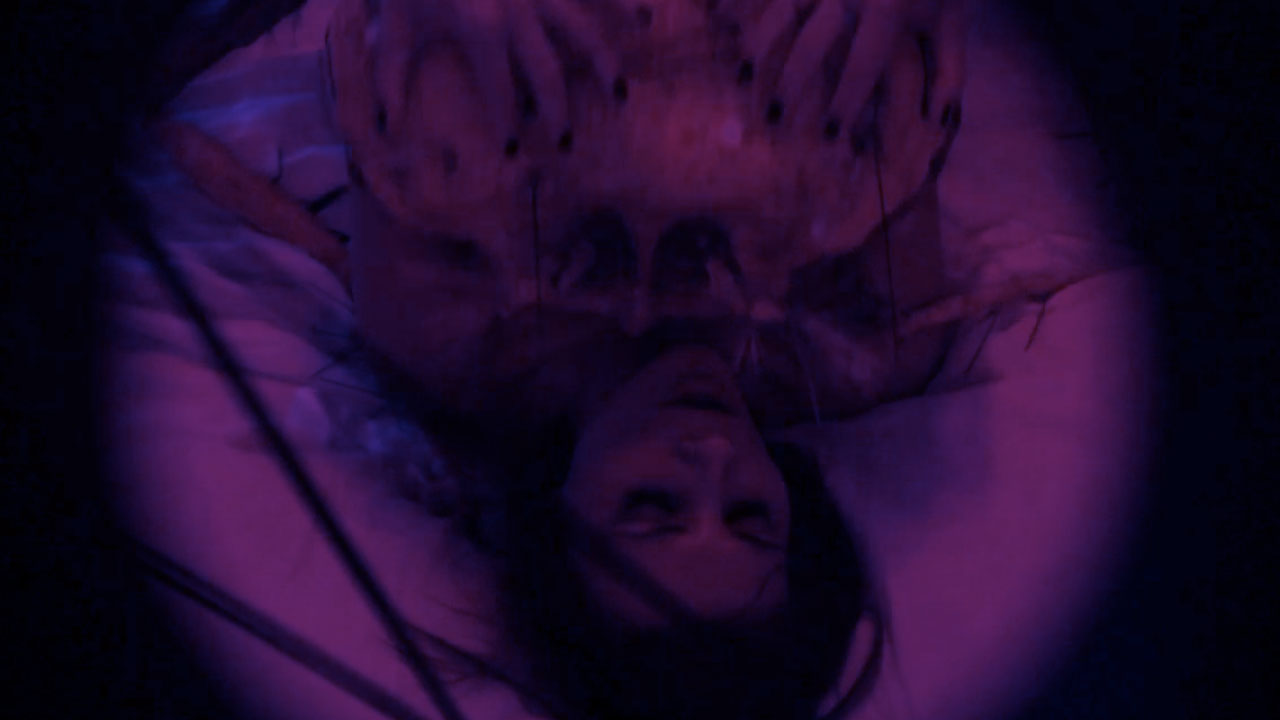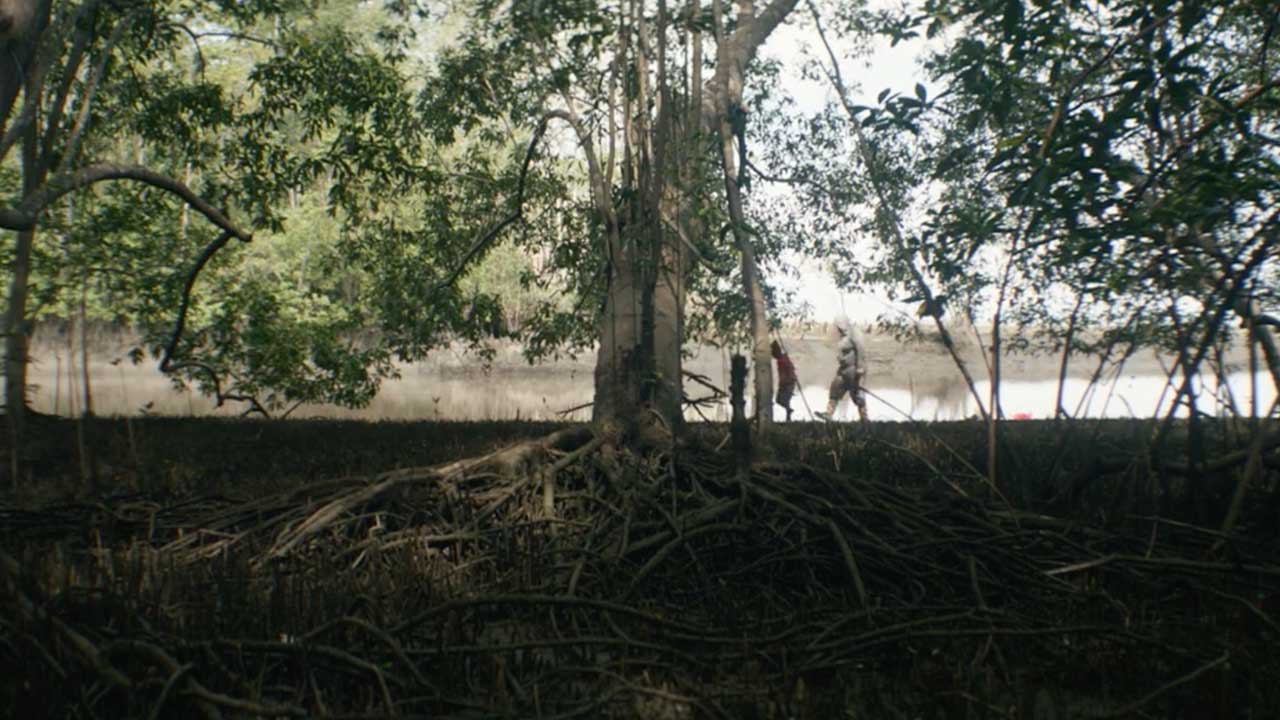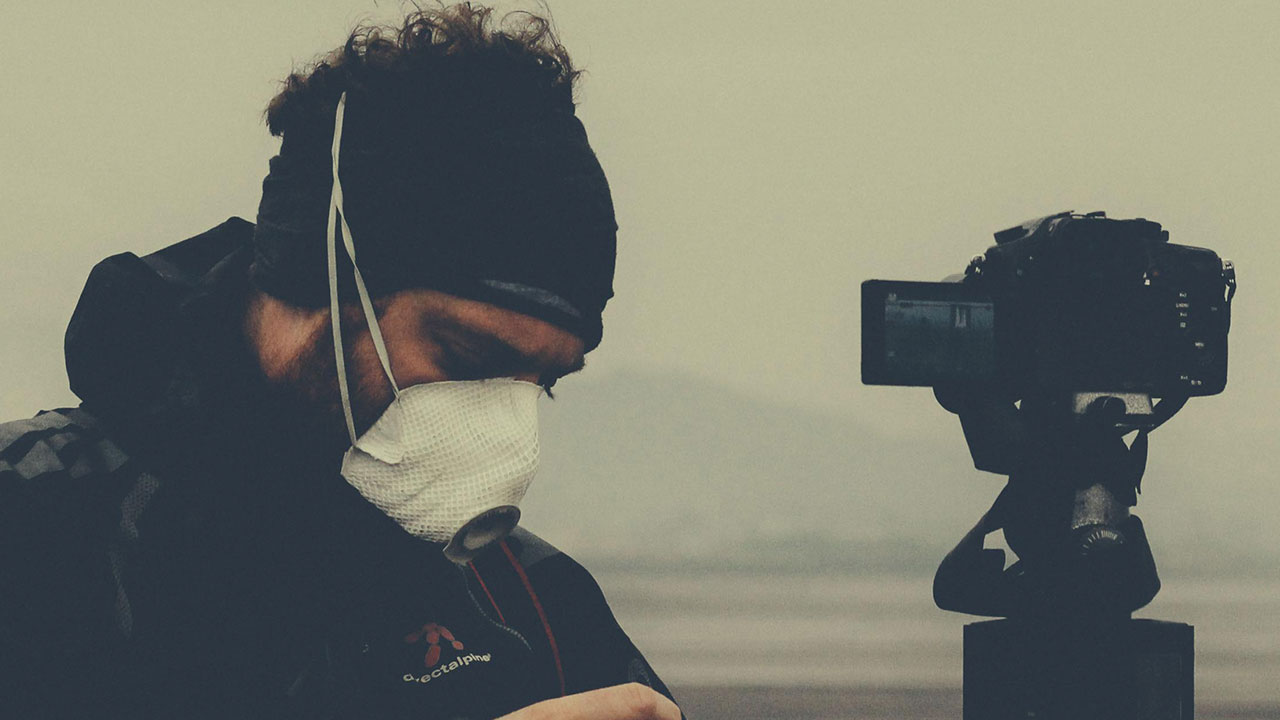 Stories from the the Edge of the Map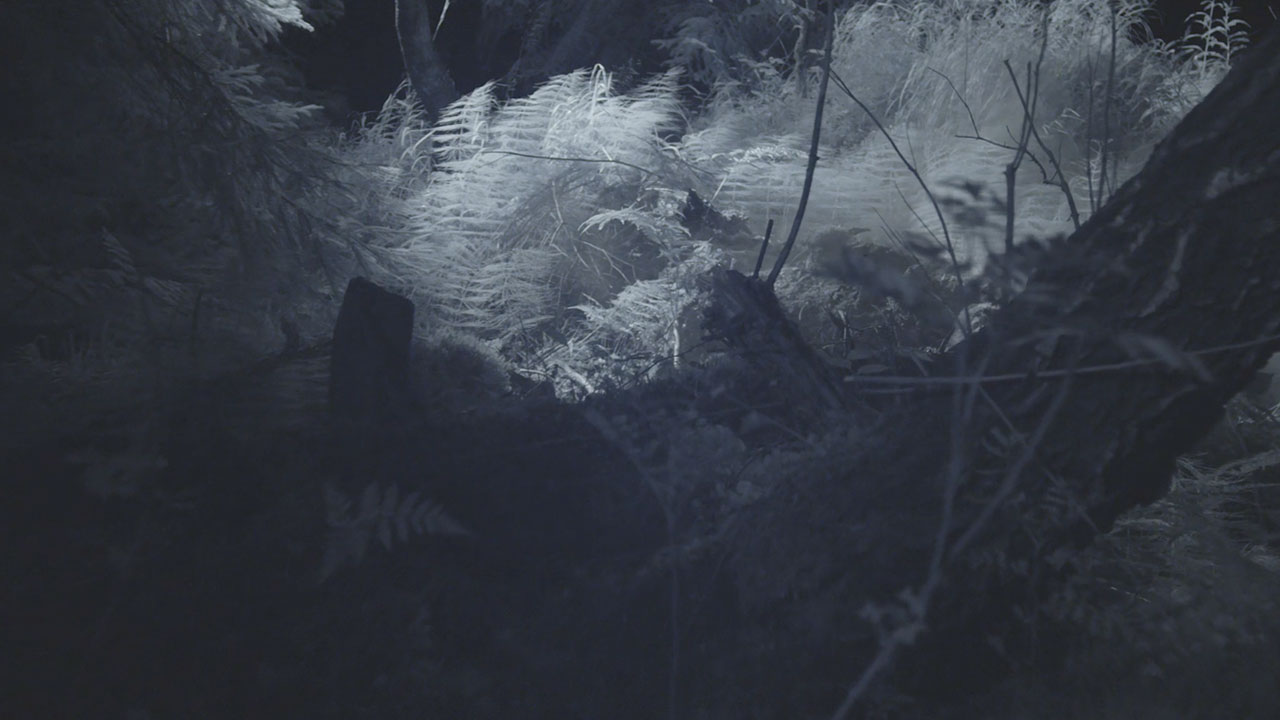 Mineral Motifs: Labor, time, extraction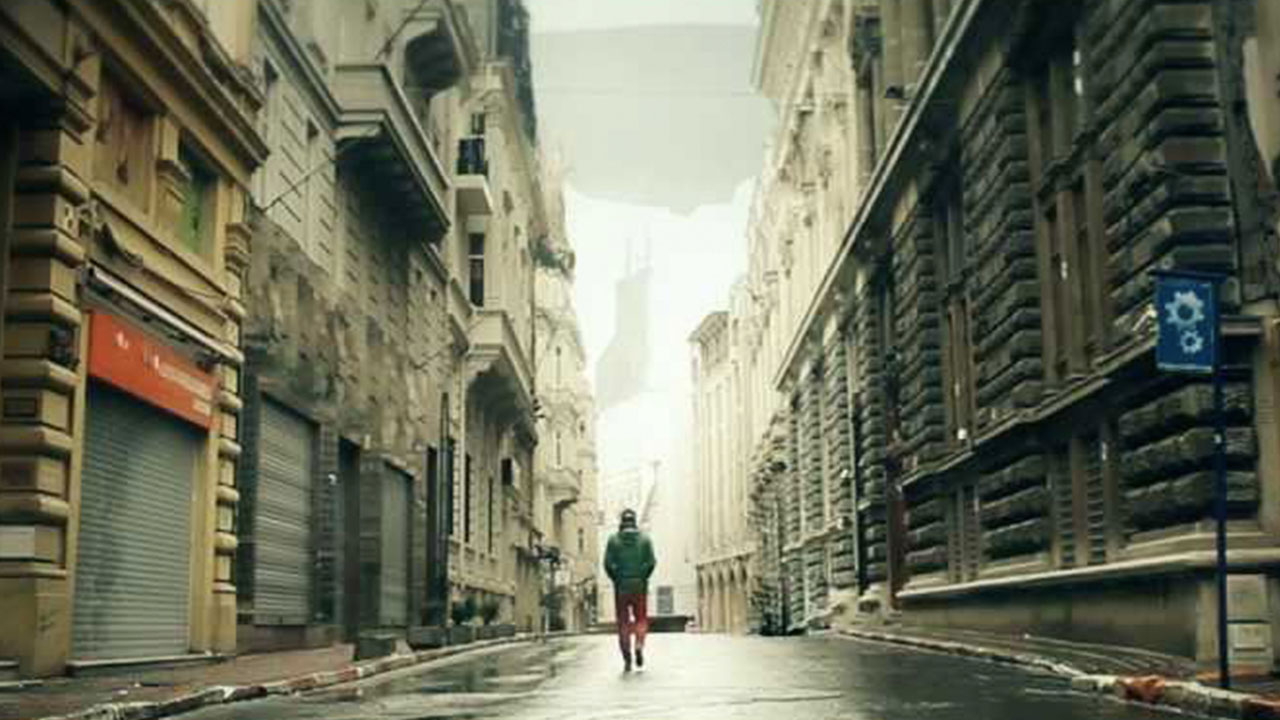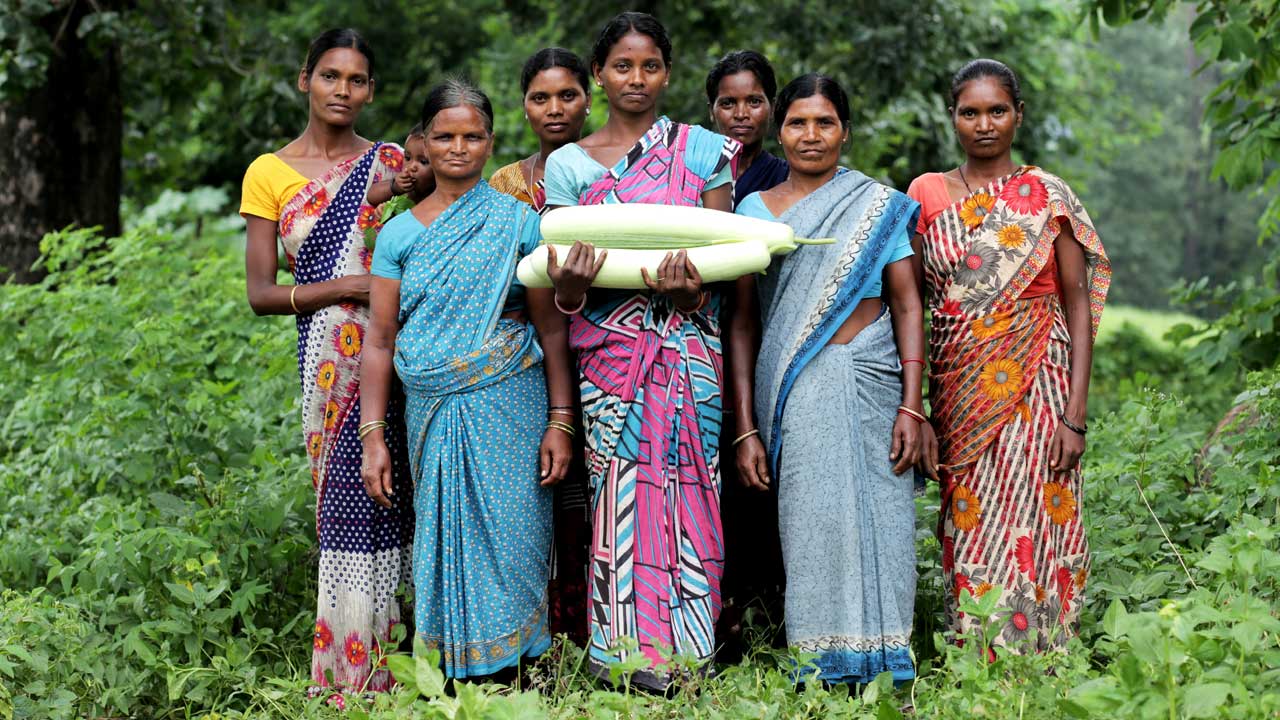 The Source Project: 8 shorts about empowerment and sustainability