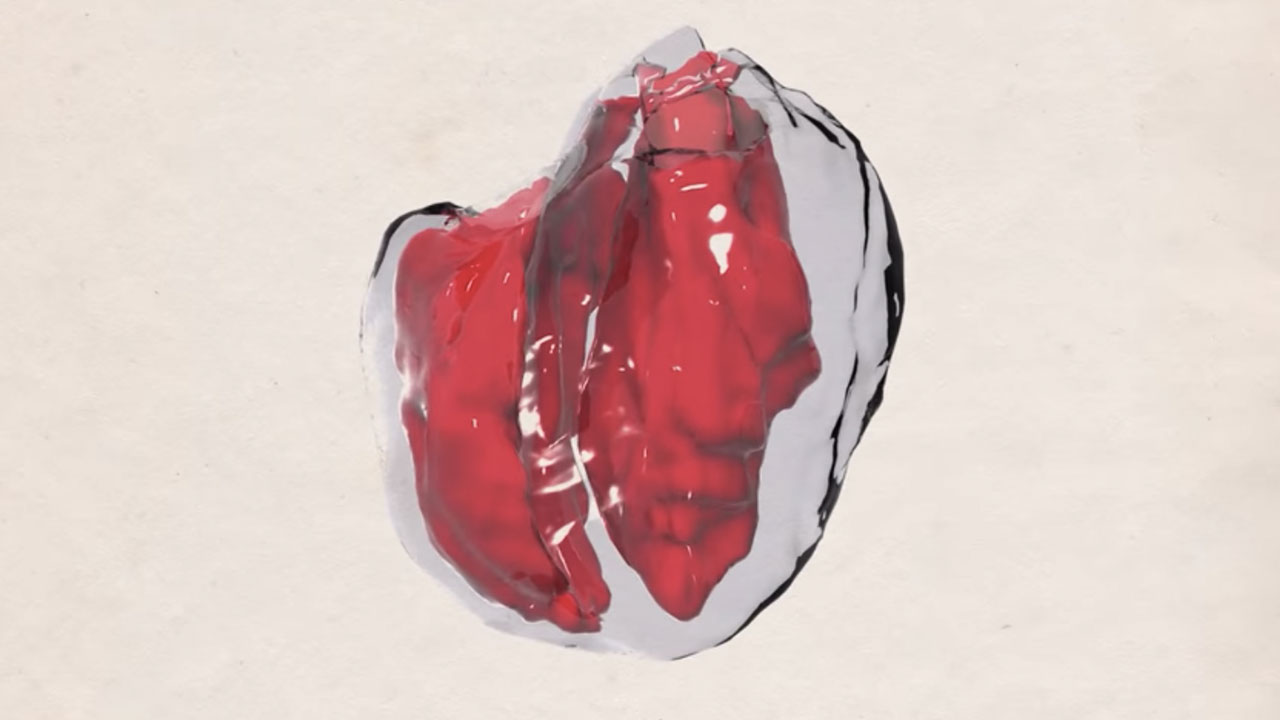 Alya Red: a computational heart
Guillermo Marin,Fernando Cucchietti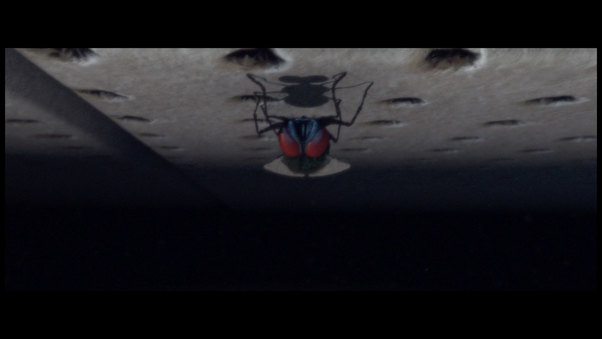 Flesh Computer
Ethan Shaftel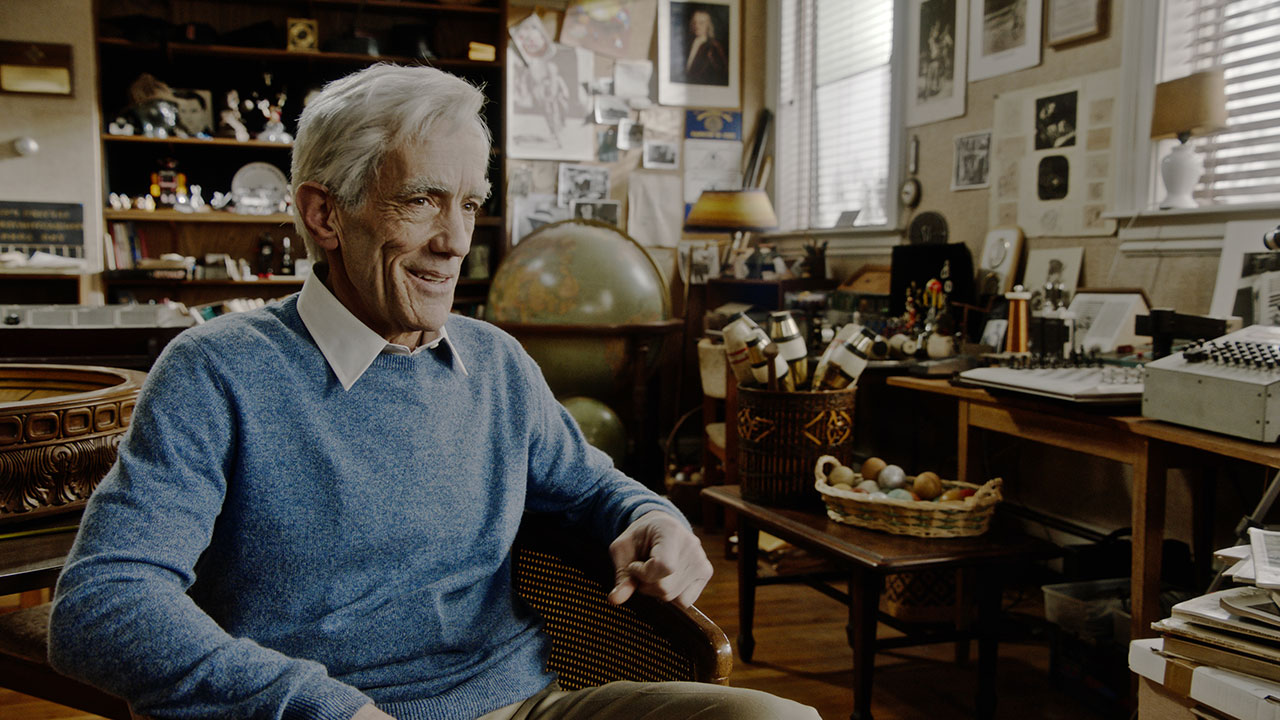 The Bit Player
Mark A. Levinson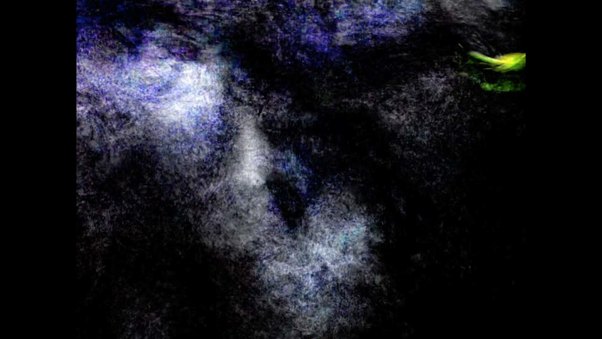 After the Flood
Joseph Dwyer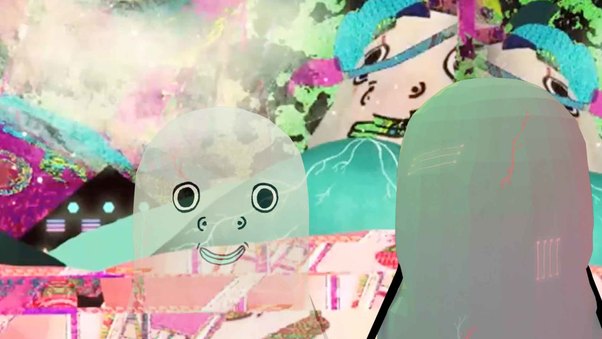 El Sol Como un Gran Animal Oscuro (The Sun Like a Big Dark Animal)
Christina Felisgrau,Ronnie Rivera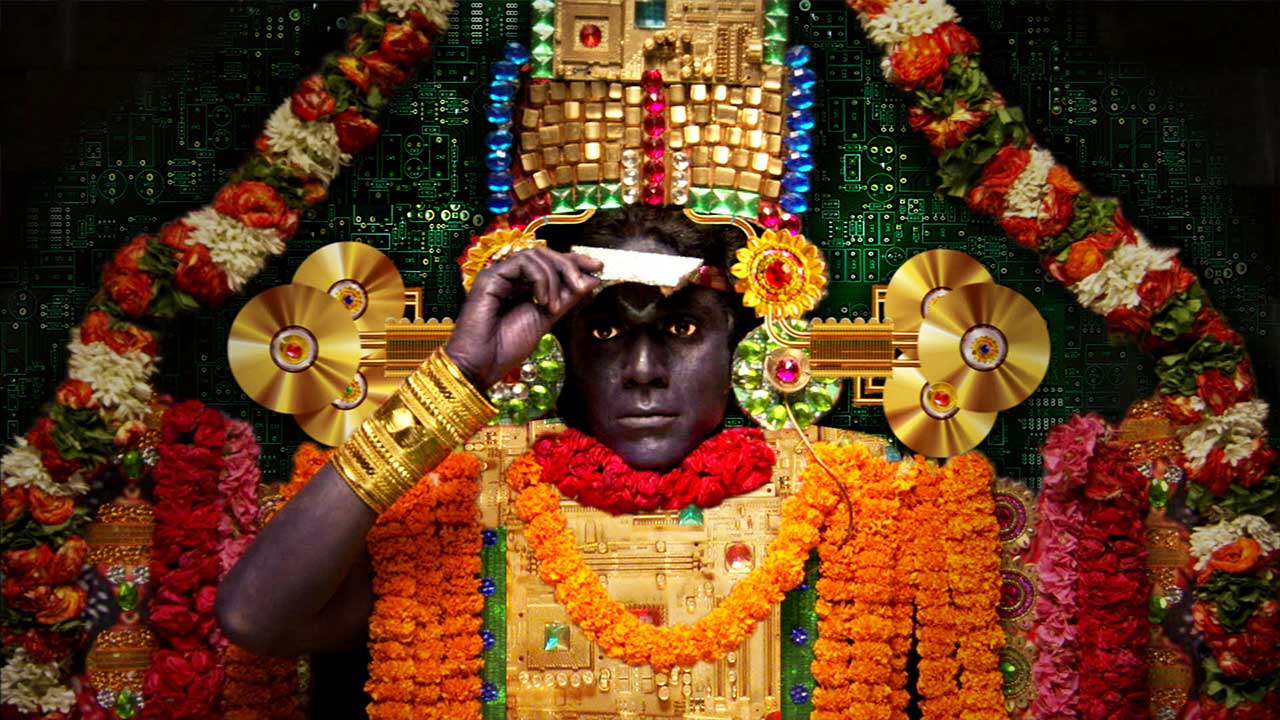 Televisnu
Prithi Gowda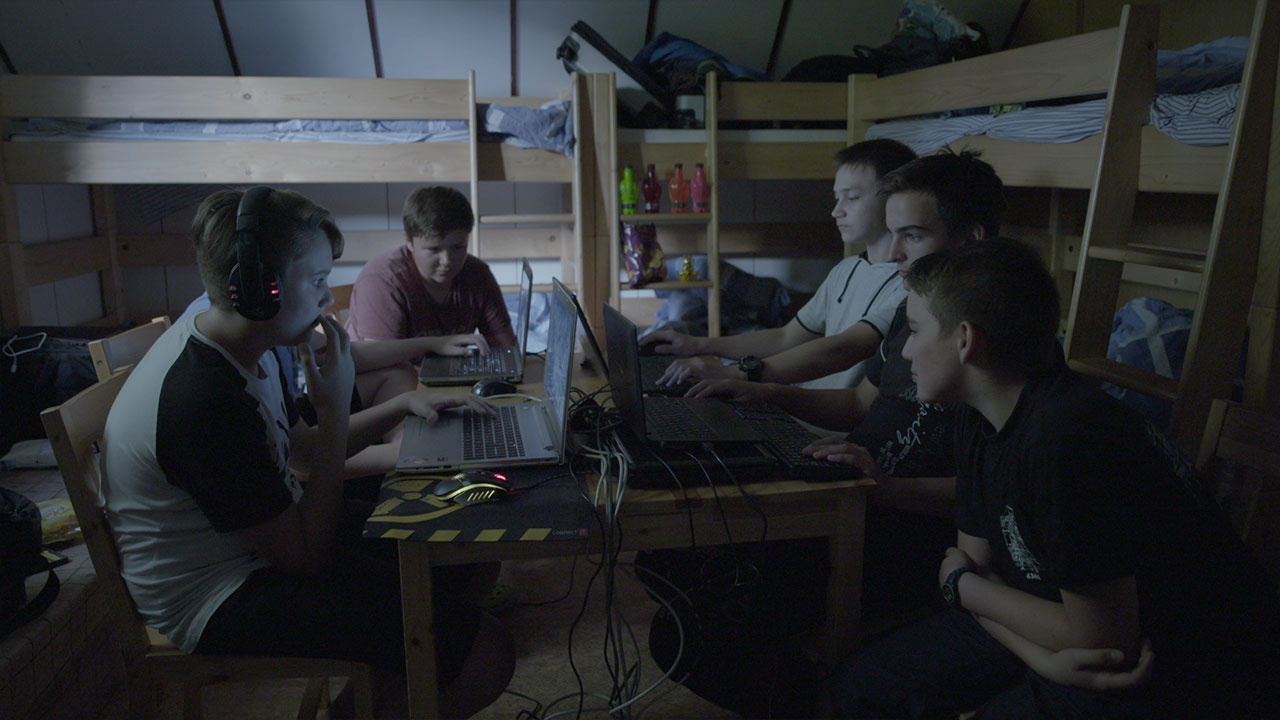 Children Online
Kateřina Hager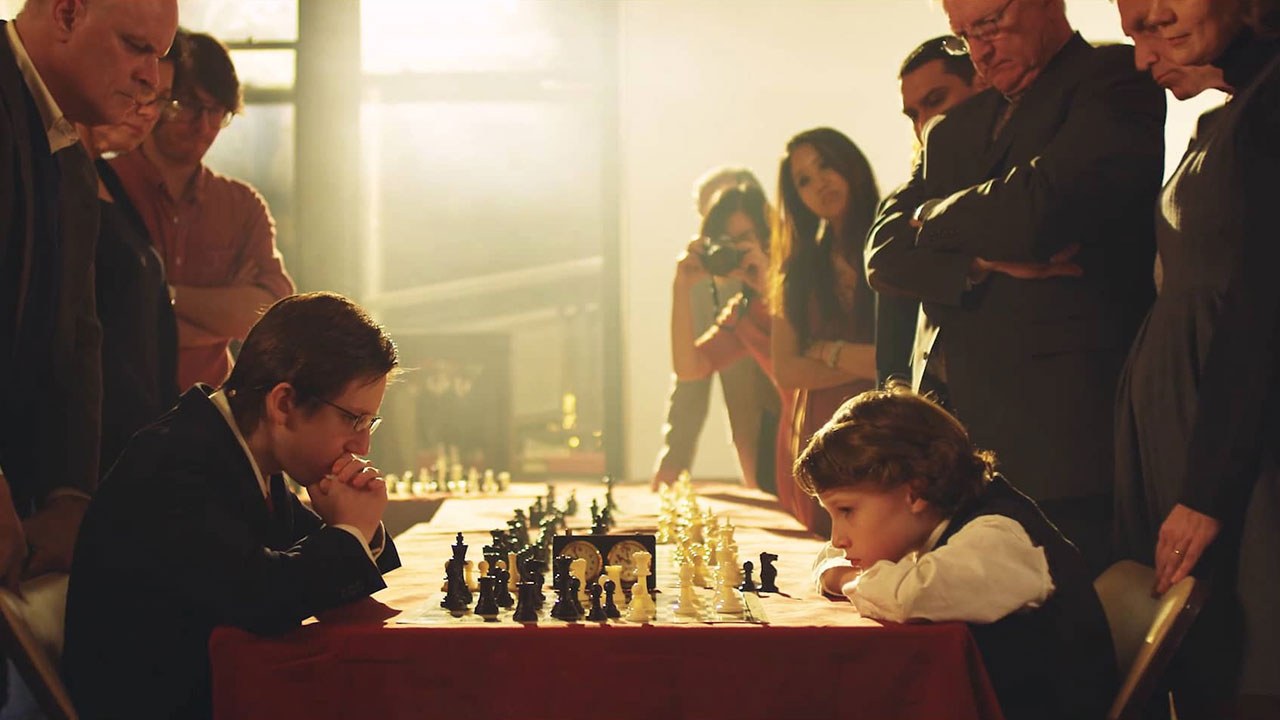 The King's Pawn
Jonah Bleicher
Gamer Girl
Irena Jukić Pranjić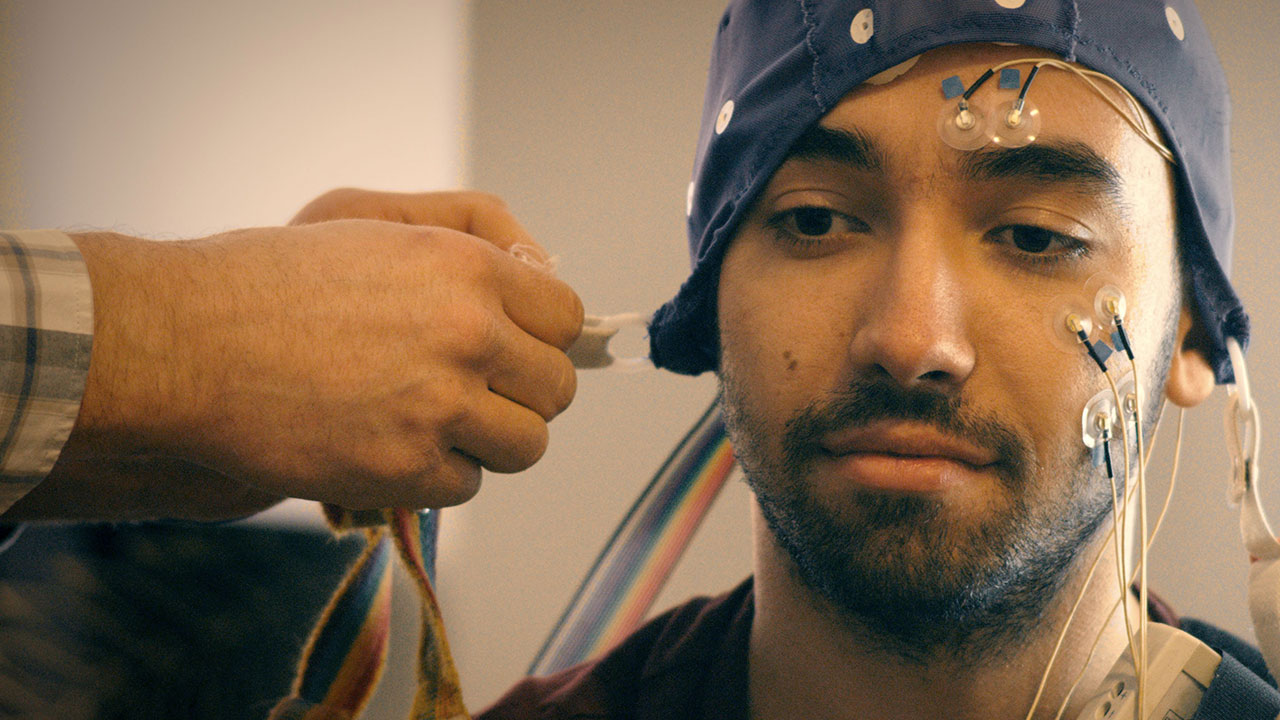 Love & Engineering
Tonislav Hristov
Pixillation
Lillian F. Schwartz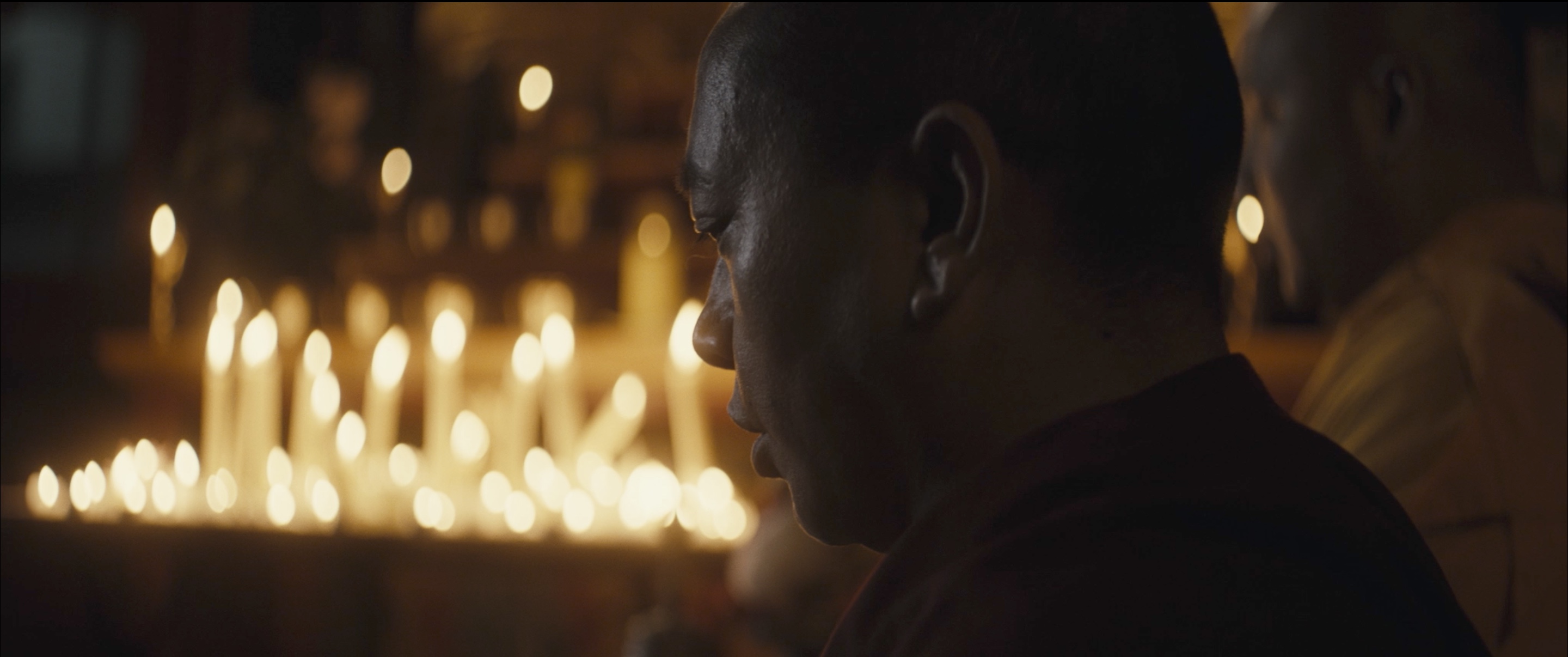 The Nine Billion Names Of God
Dominique FILHOL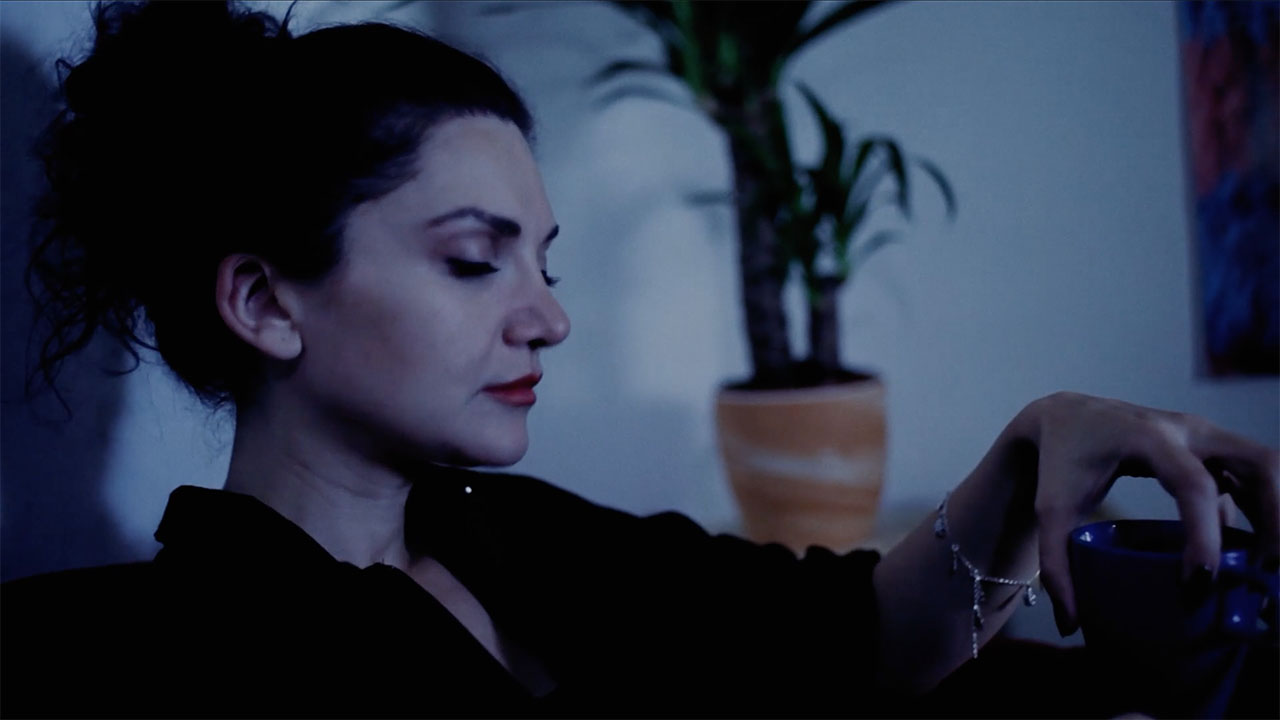 Black Box
Malte Schulz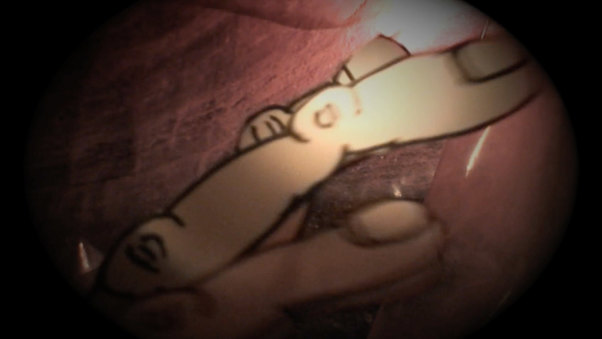 Inside Me
Gintas Tirilis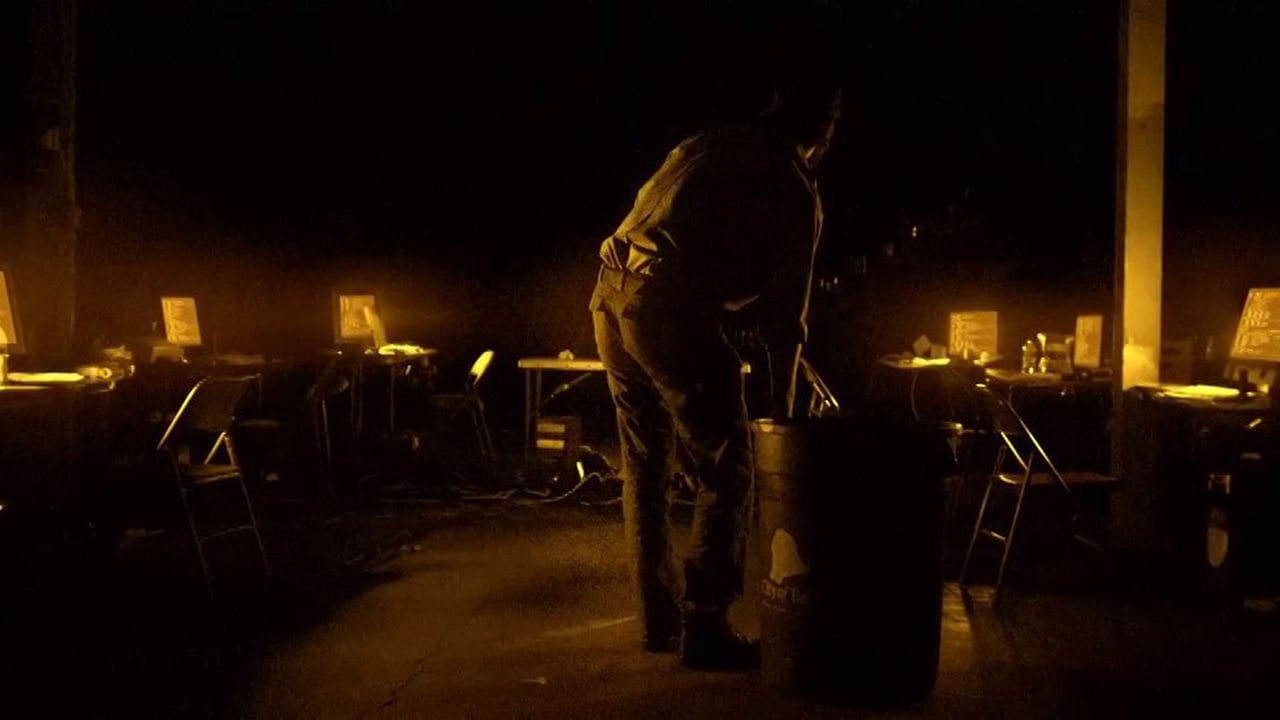 The Awareness
Henry Dunham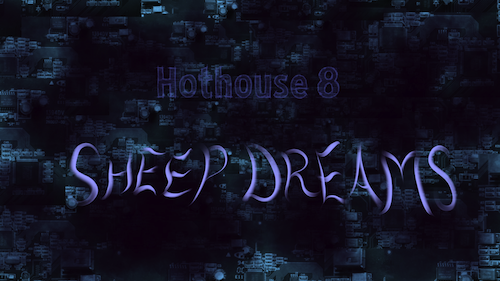 Reverie.exe
Wen Zhang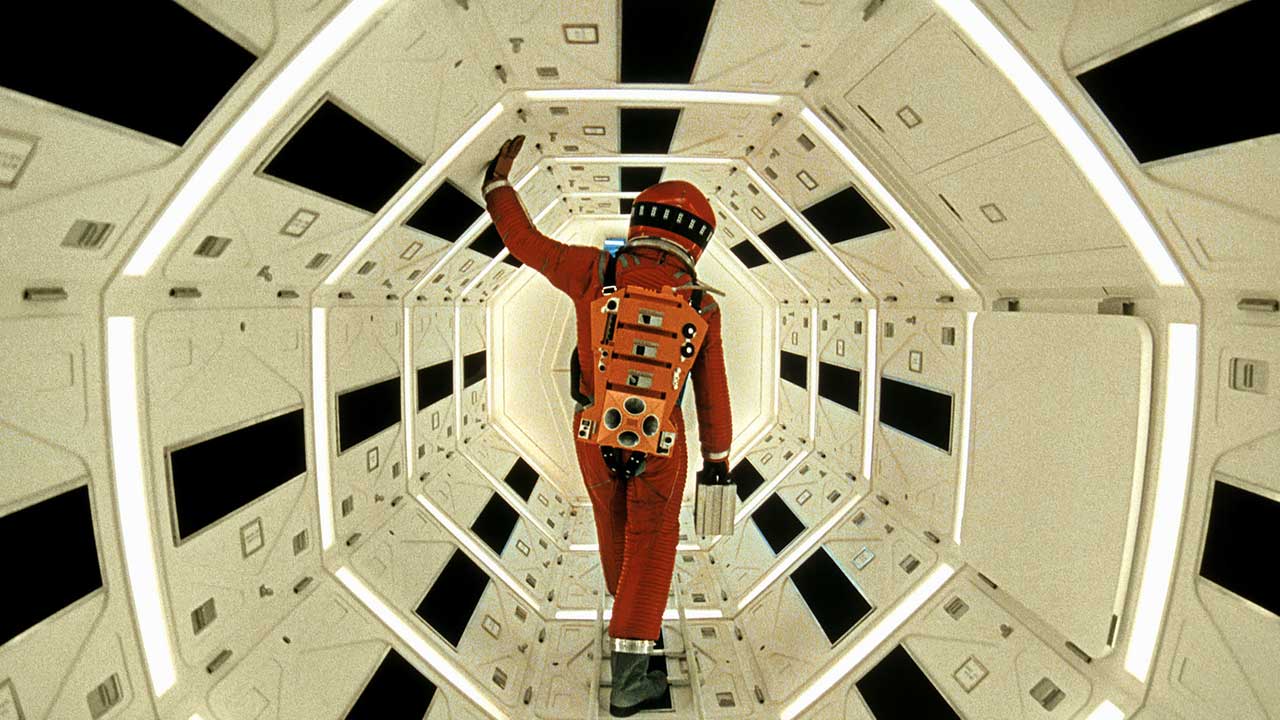 2001: A Space Odyssey
Stanley Kubrick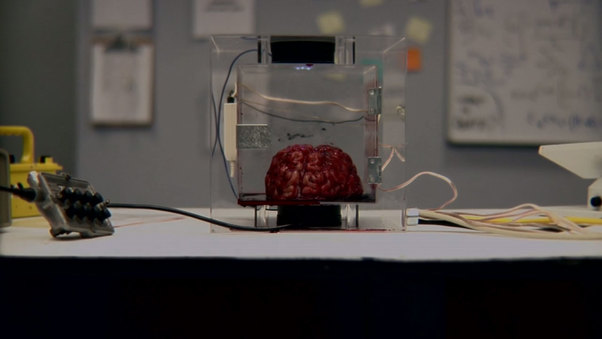 The Sierra Project
Gabriel de Urioste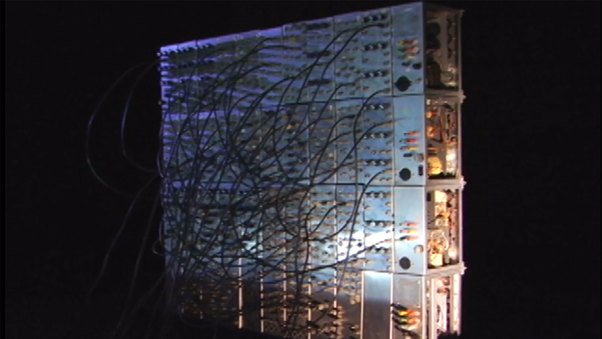 Amy Karle's Biofeedback Artwork
Amy Karle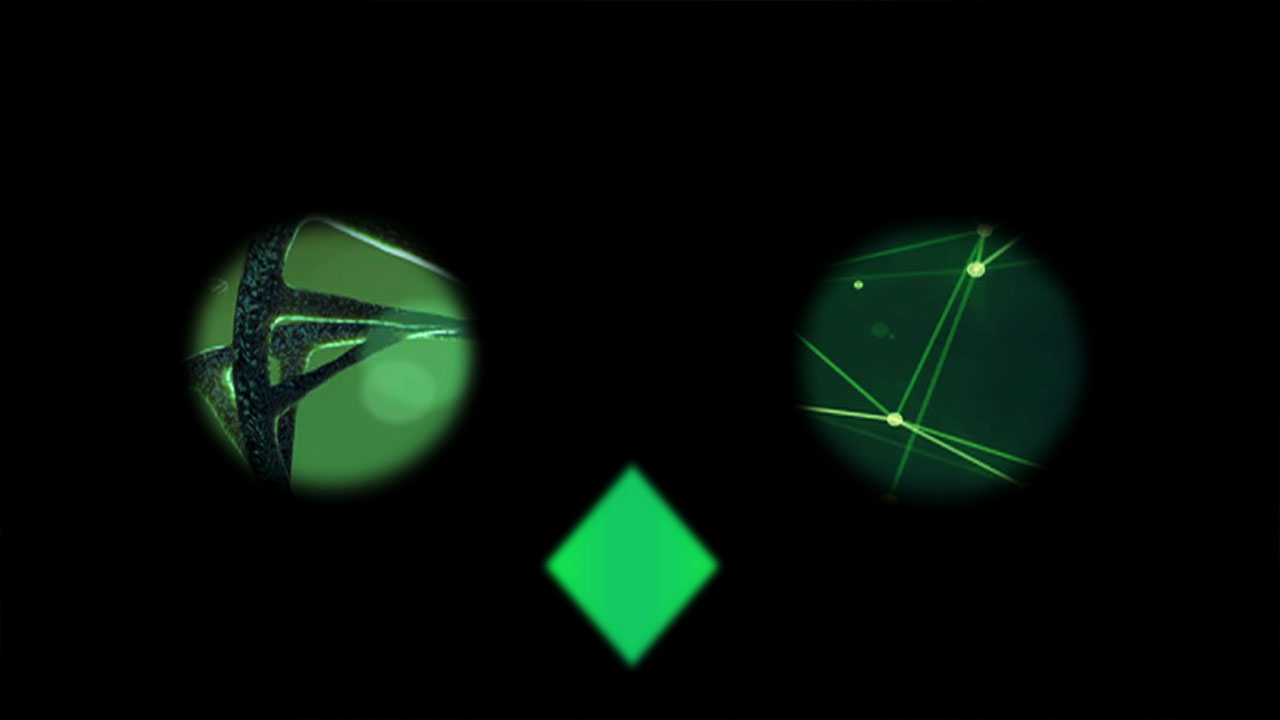 The Signal and the Noise
Charlie Tweed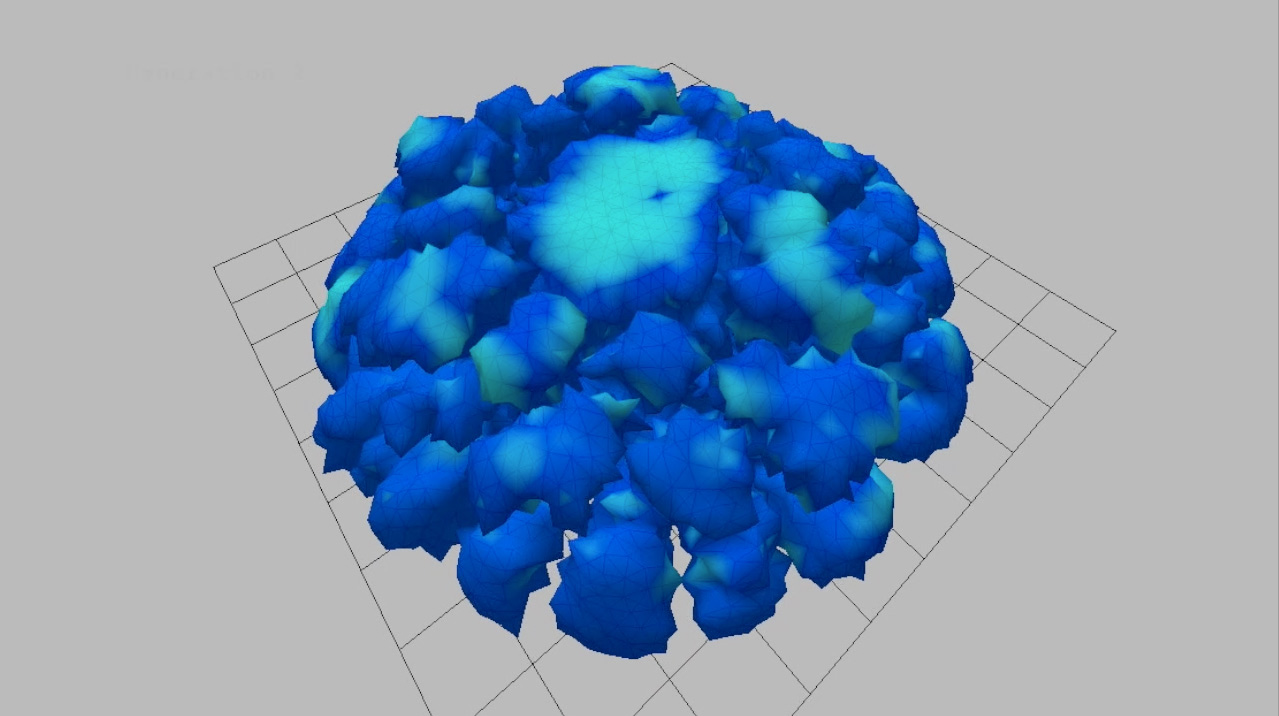 Coral Species 2 Evolution
Joel Simon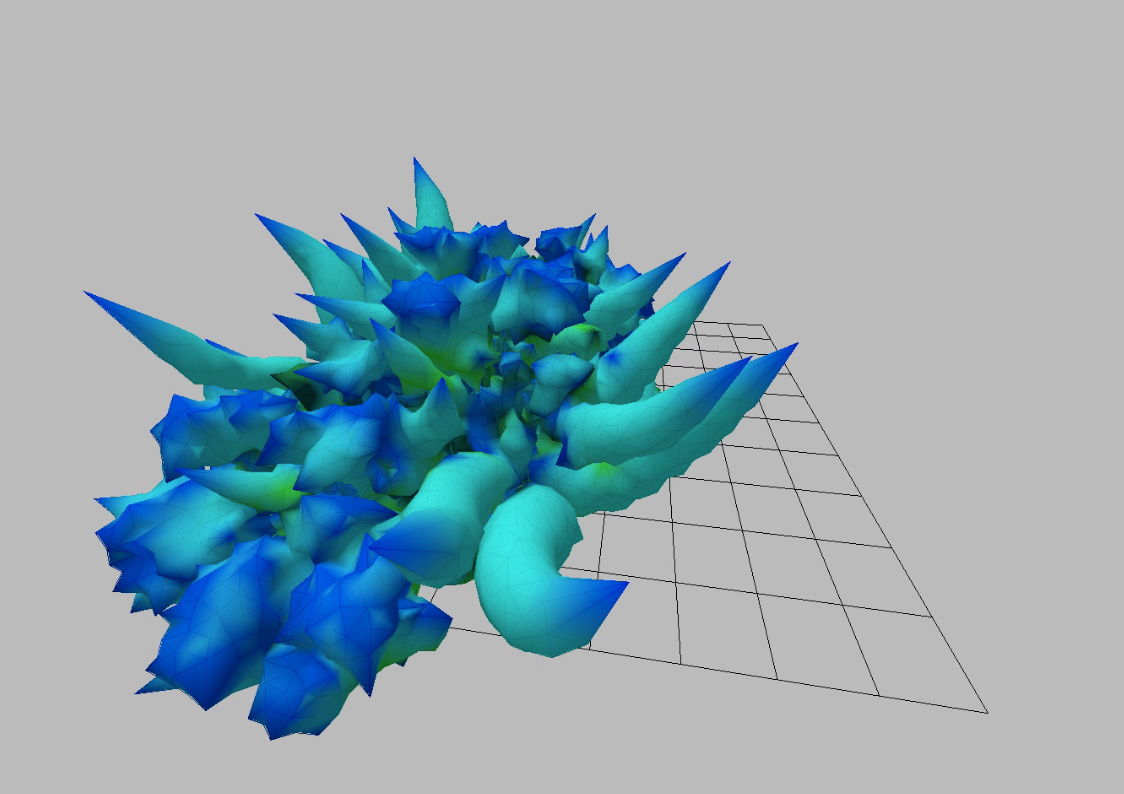 Corals | Generation 12 (Grid)
Joel Simon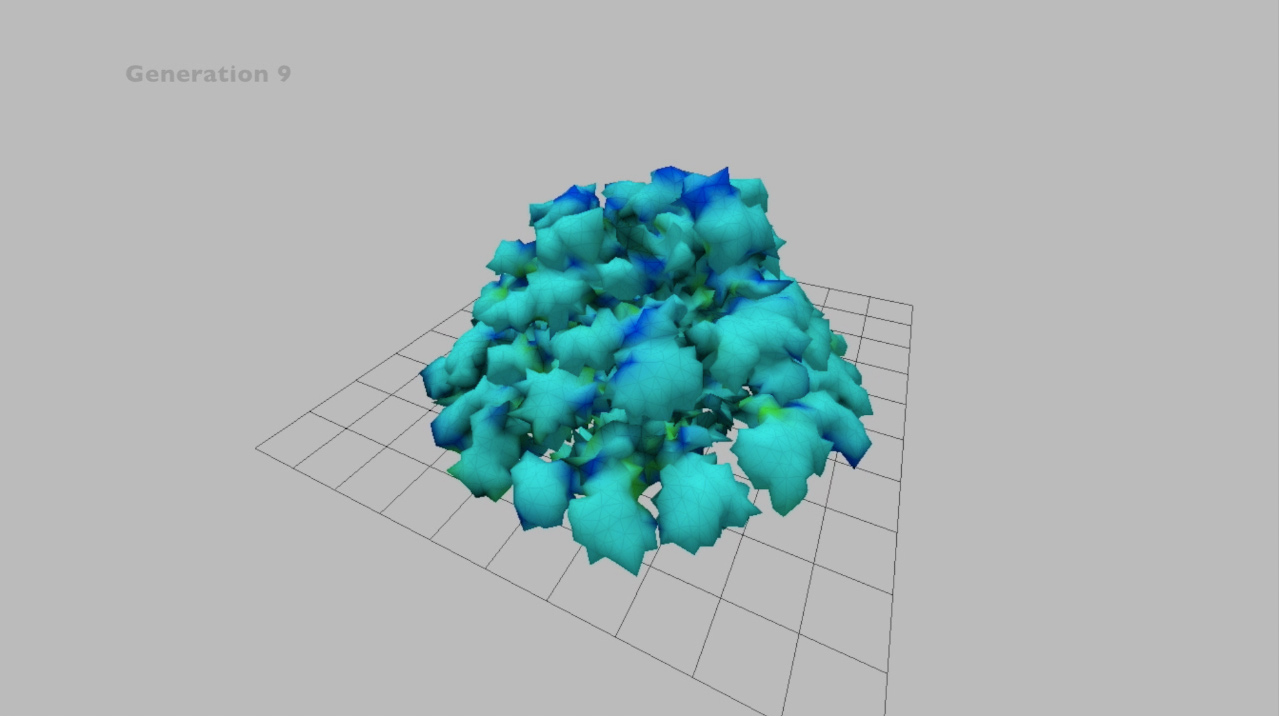 Coral Species 3 Evolution
Joel Simon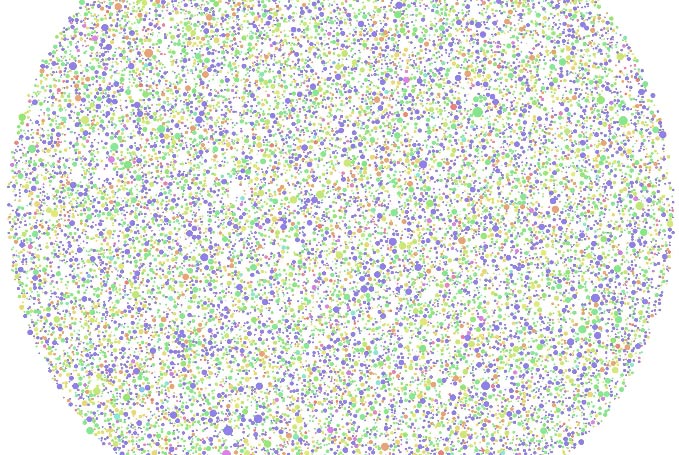 Ecology Modeling, Round 2
Joel Simon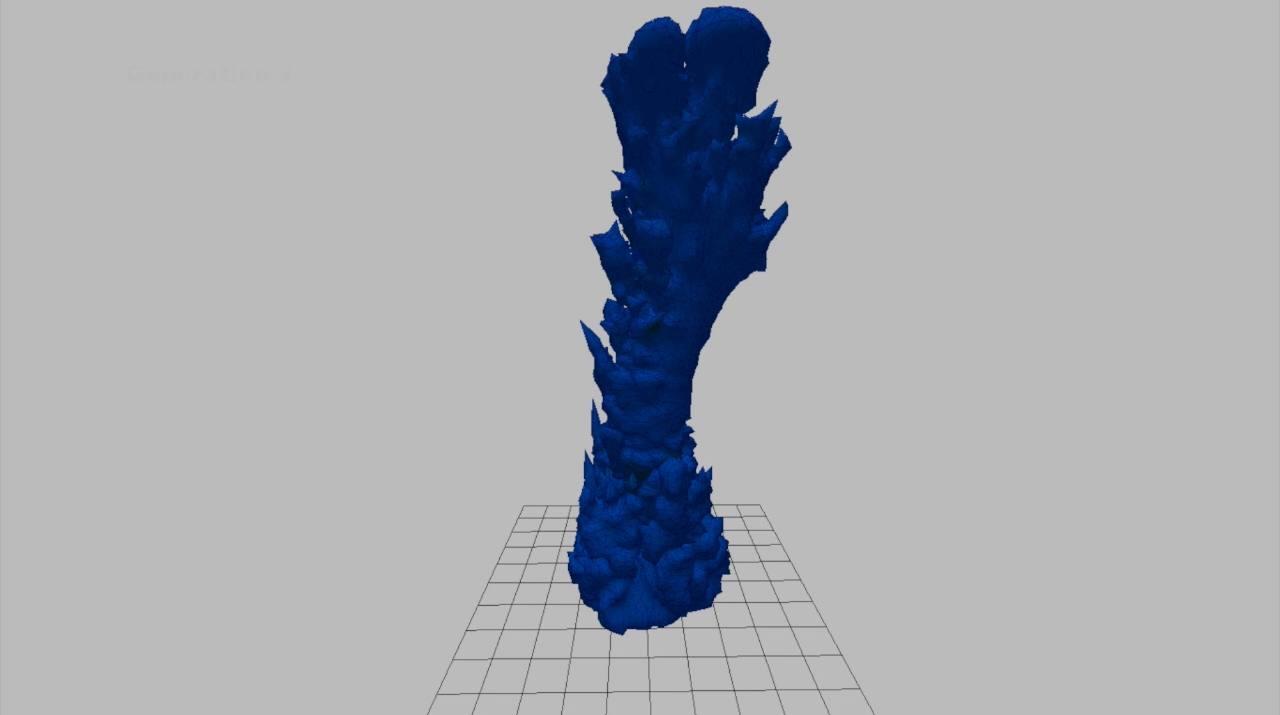 Coral Species 1 Evolution
Joel Simon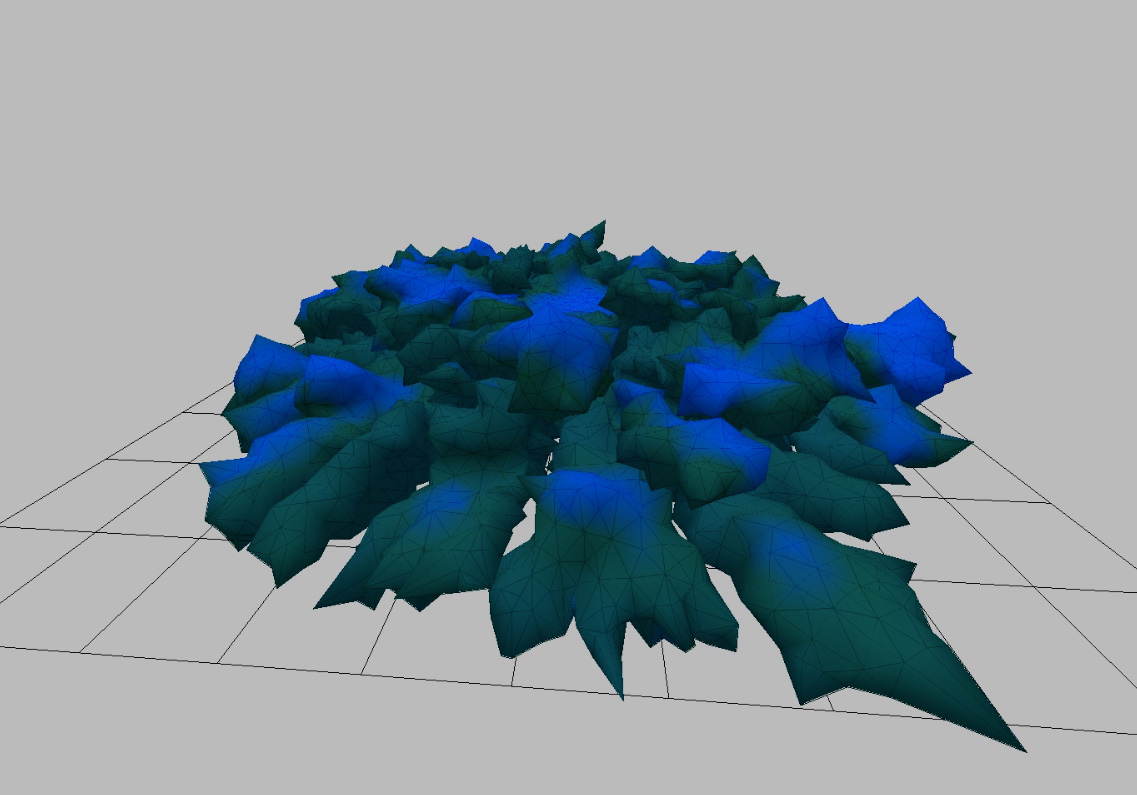 Corals | Generation 51
Joel Simon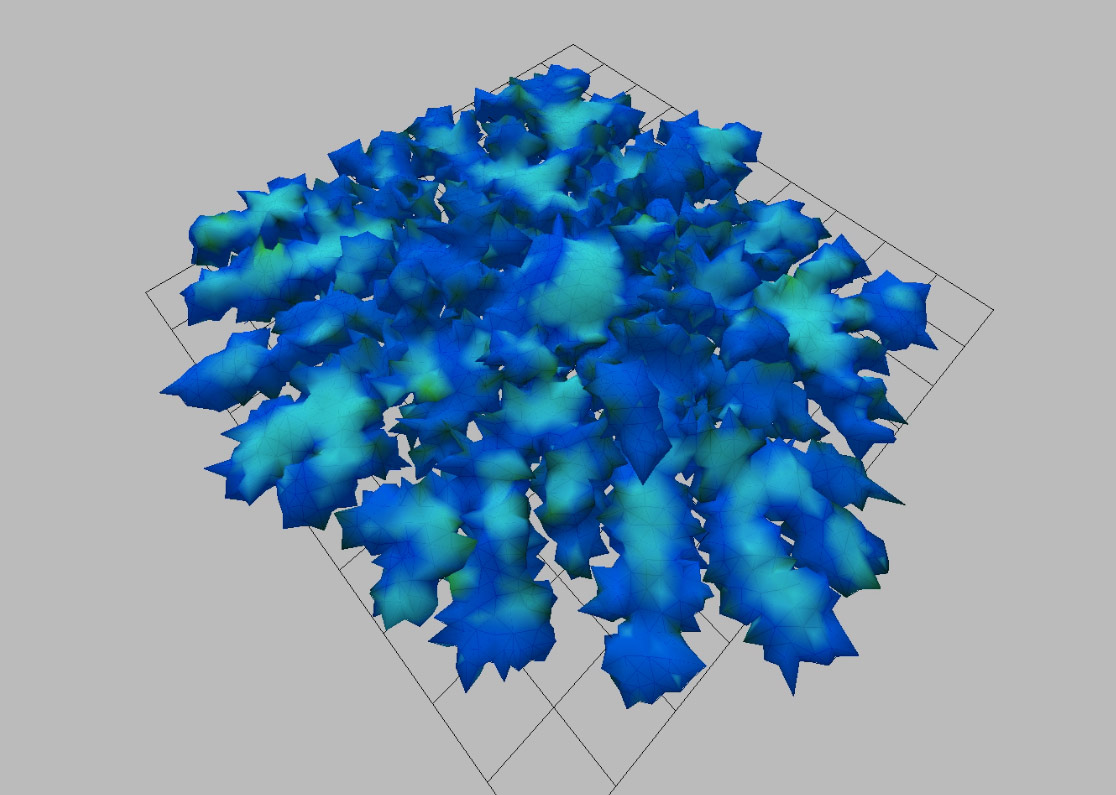 Corals | Generation 28
Joel Simon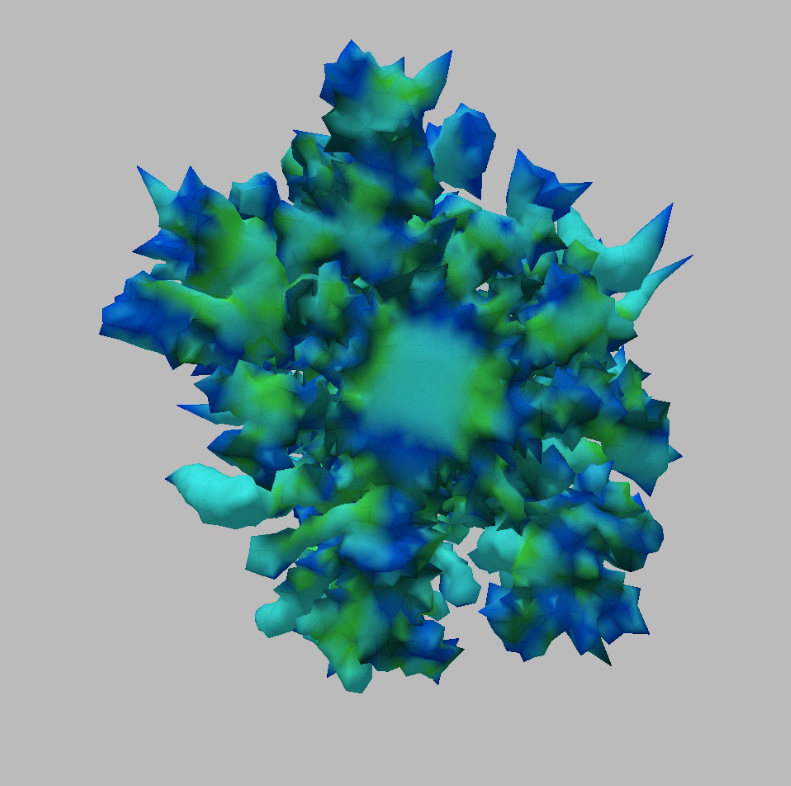 Corals | Generation 13
Joel Simon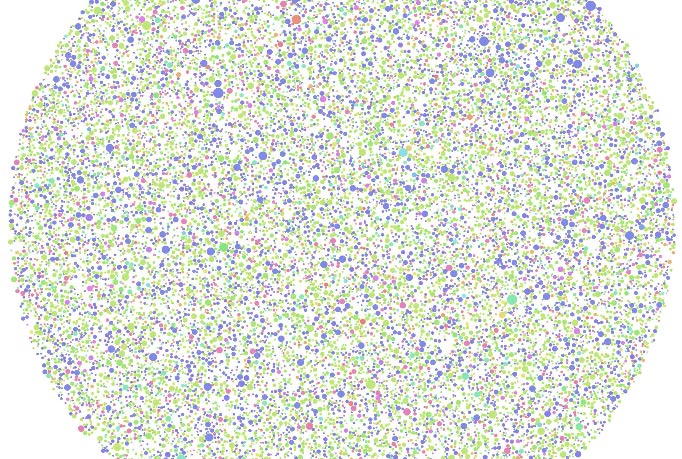 Ecology Modeling, Round 1
Joel Simon
Corals | Generation 13 (Grid)
Joel Simon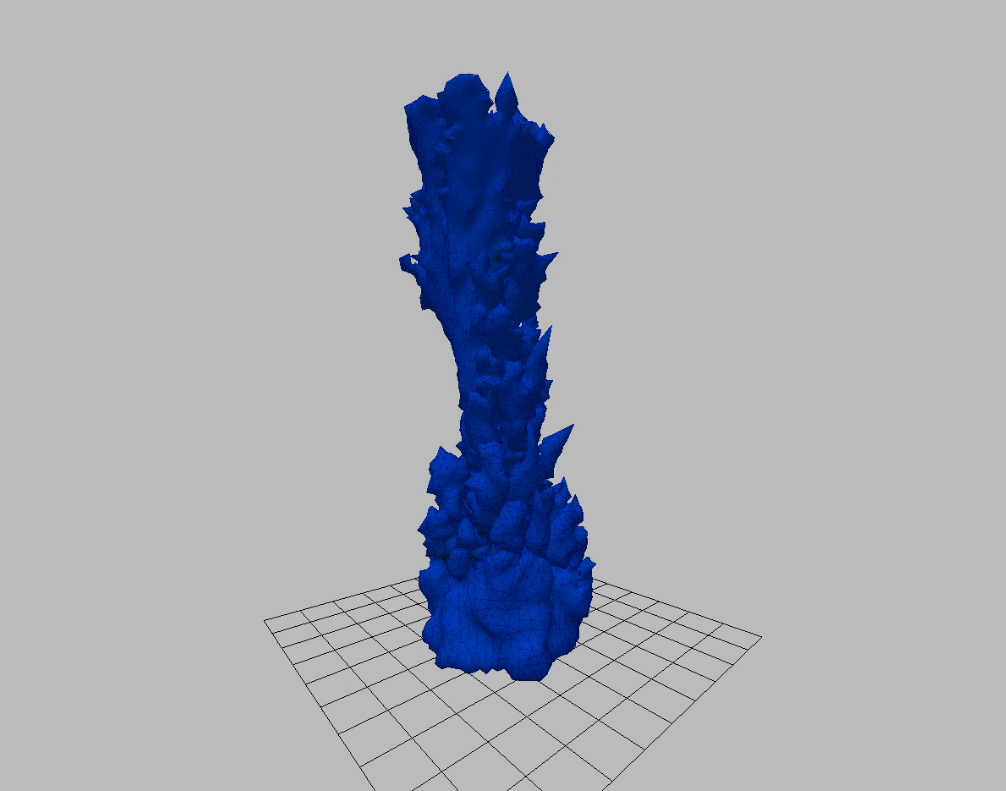 Corals | Generation 3
Joel Simon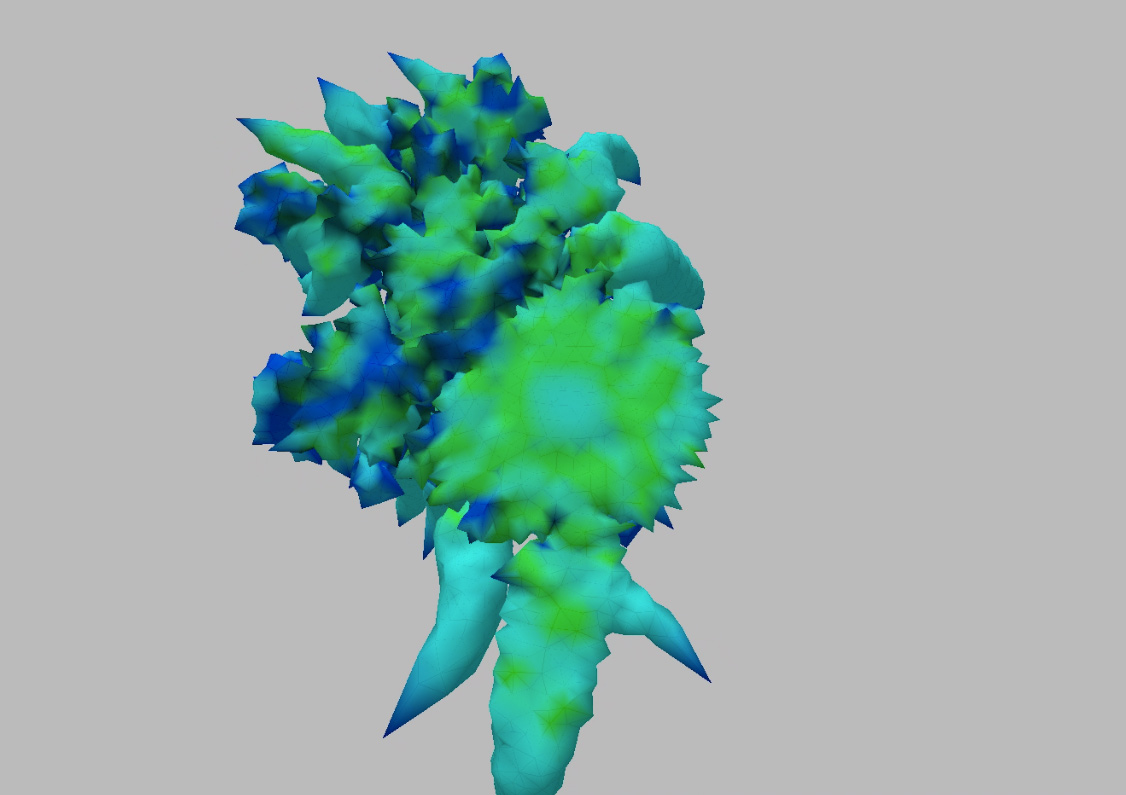 Corals | Generation 12
Joel Simon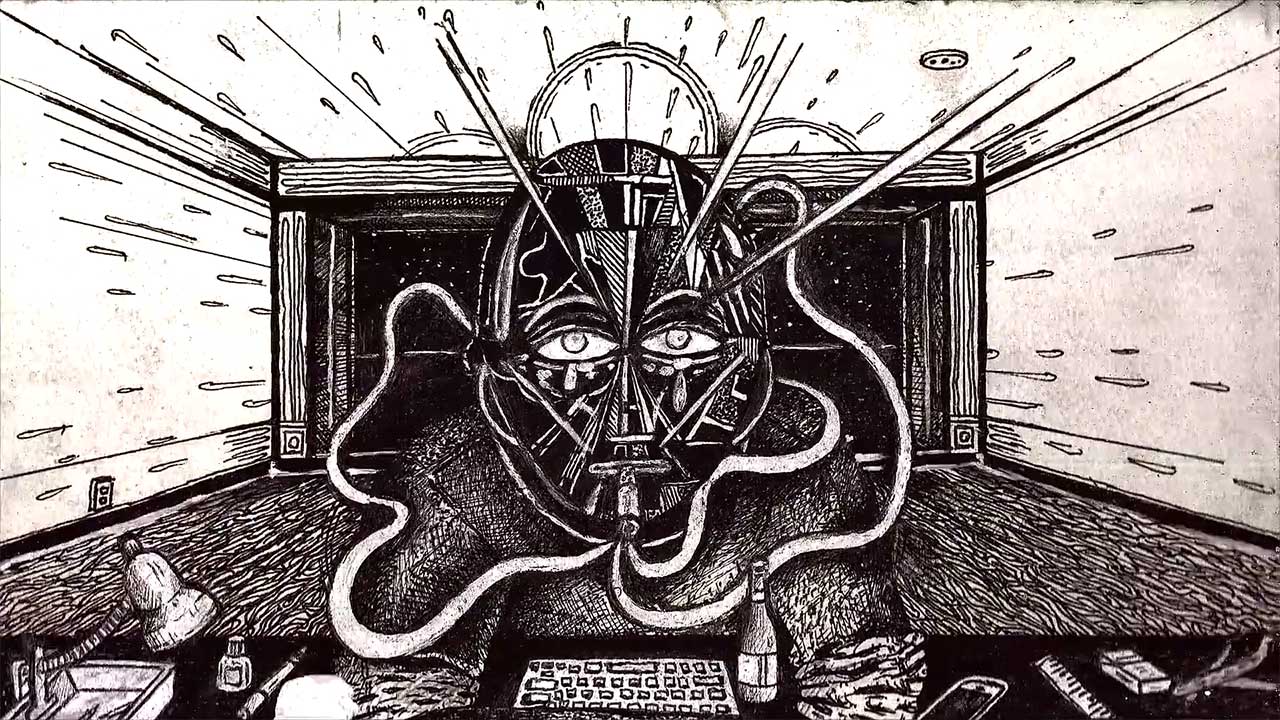 Raw Data
Jake Fried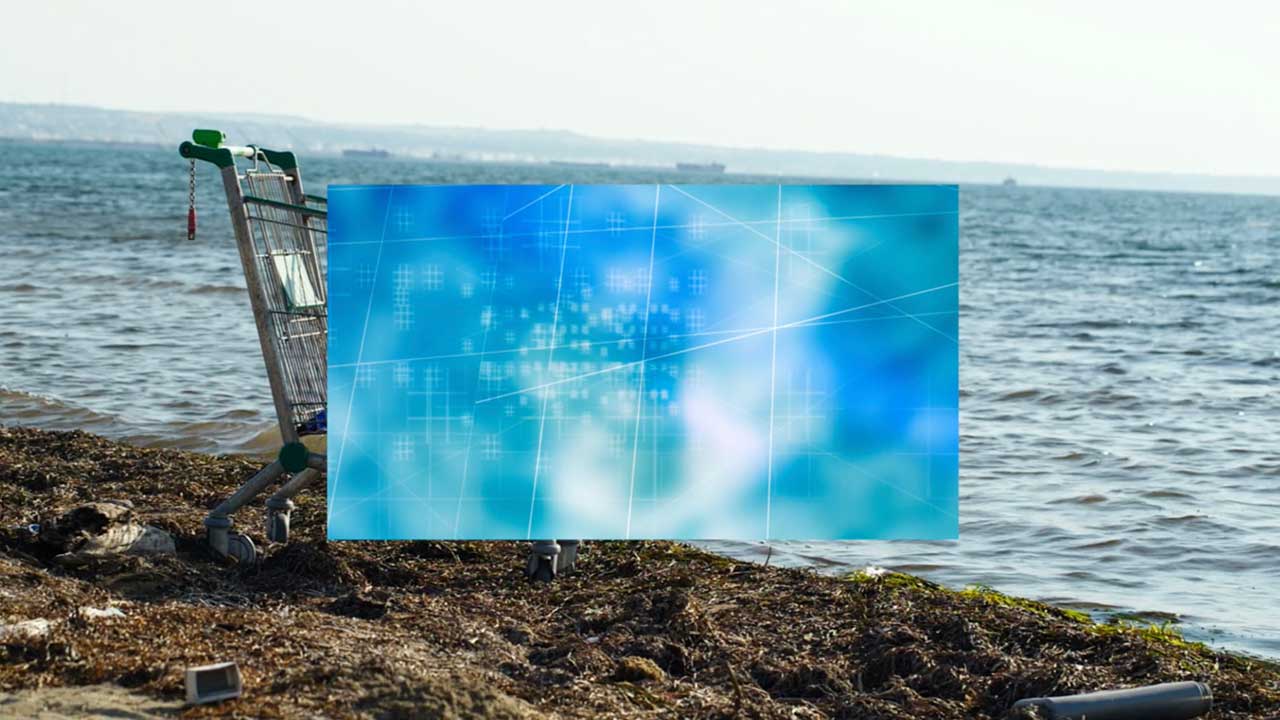 Pure Difference
Byron Peters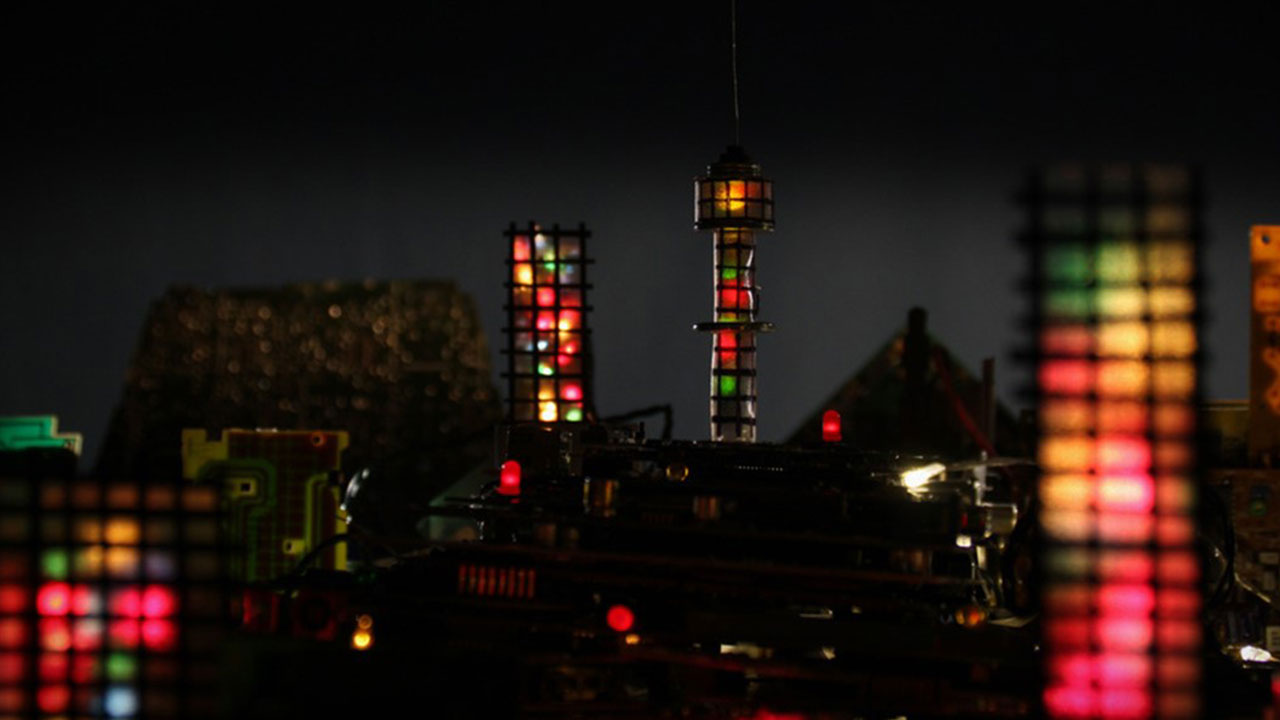 Electric Soul
Joni Männistö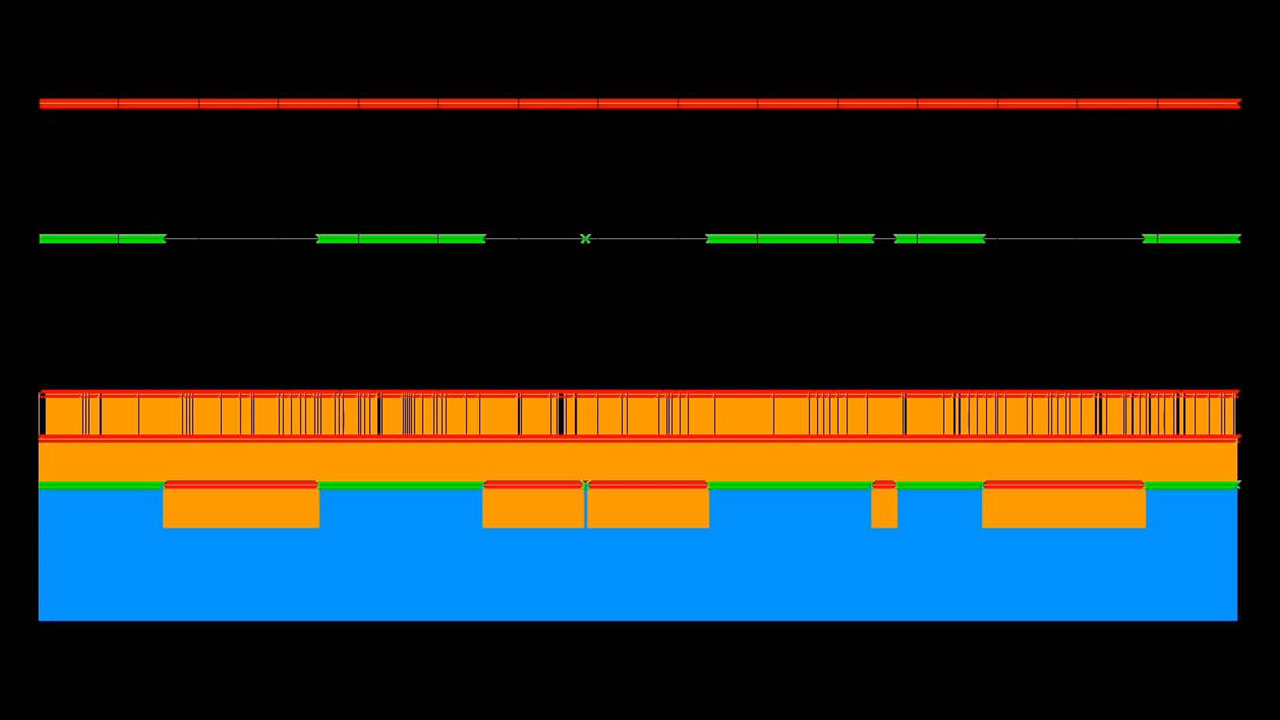 75000 Futures
Gunnar Green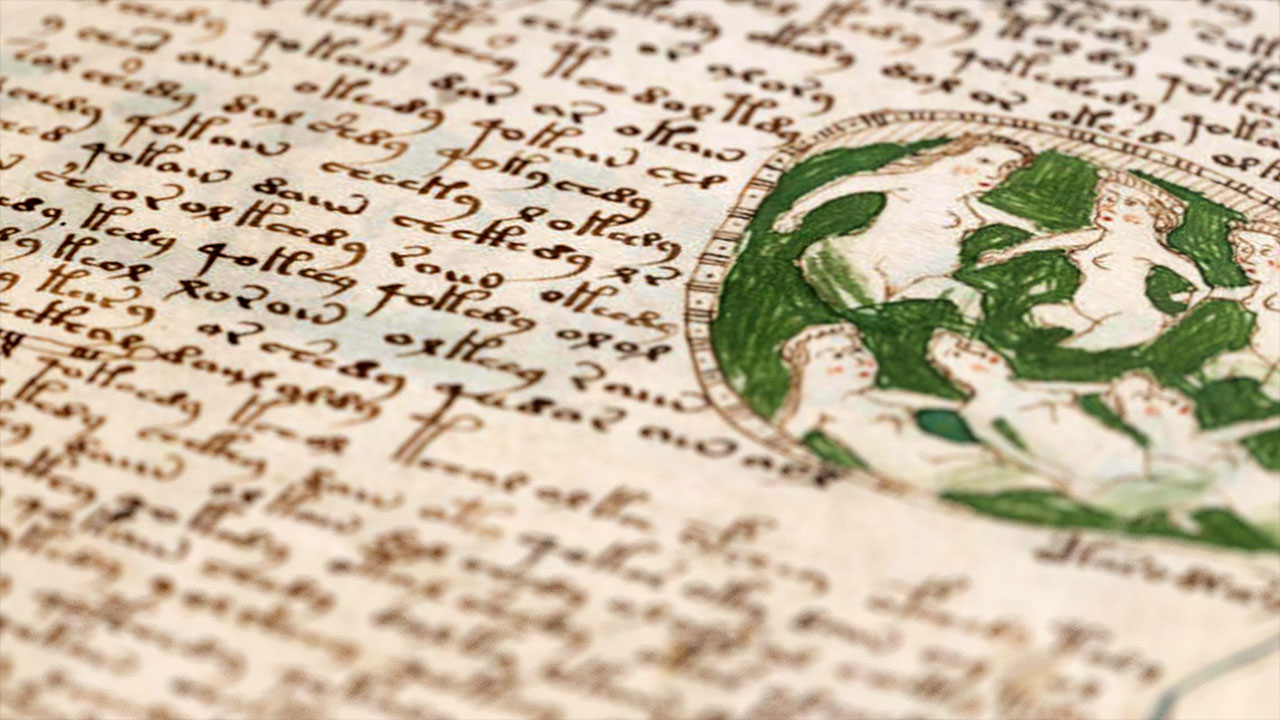 The Voynich code
Tiago Marconi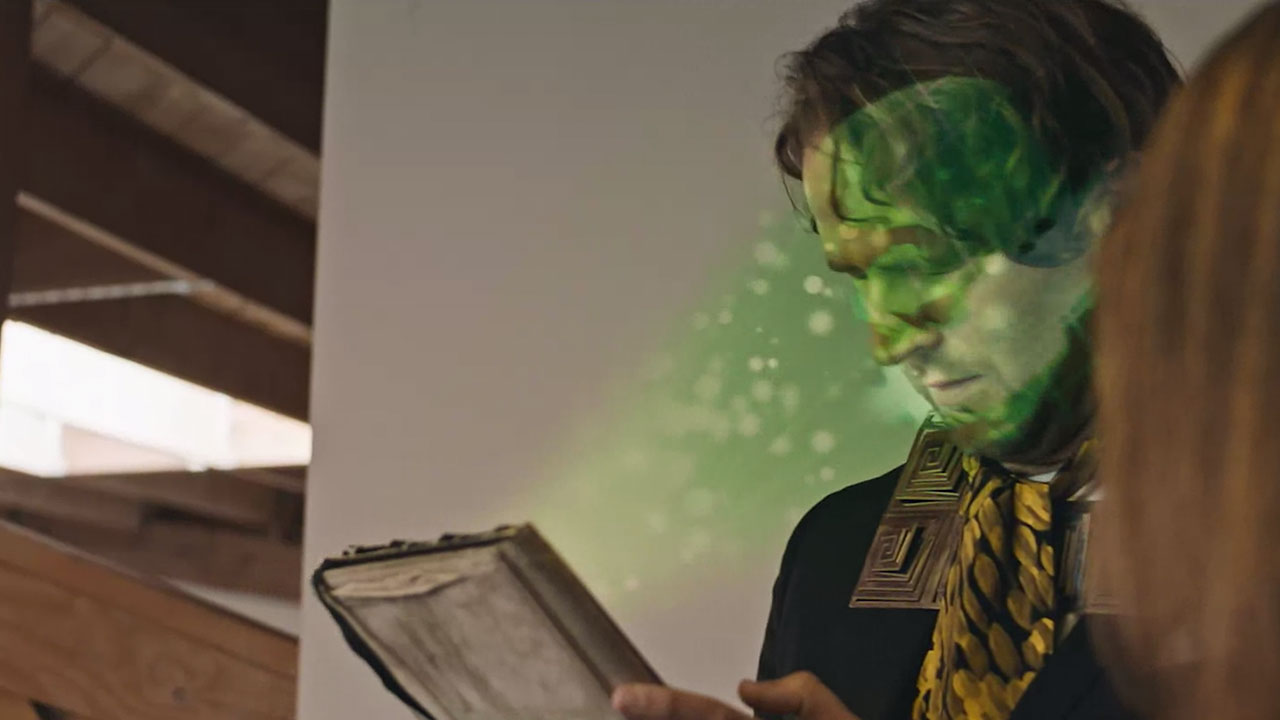 Sunspring
Oscar Sharp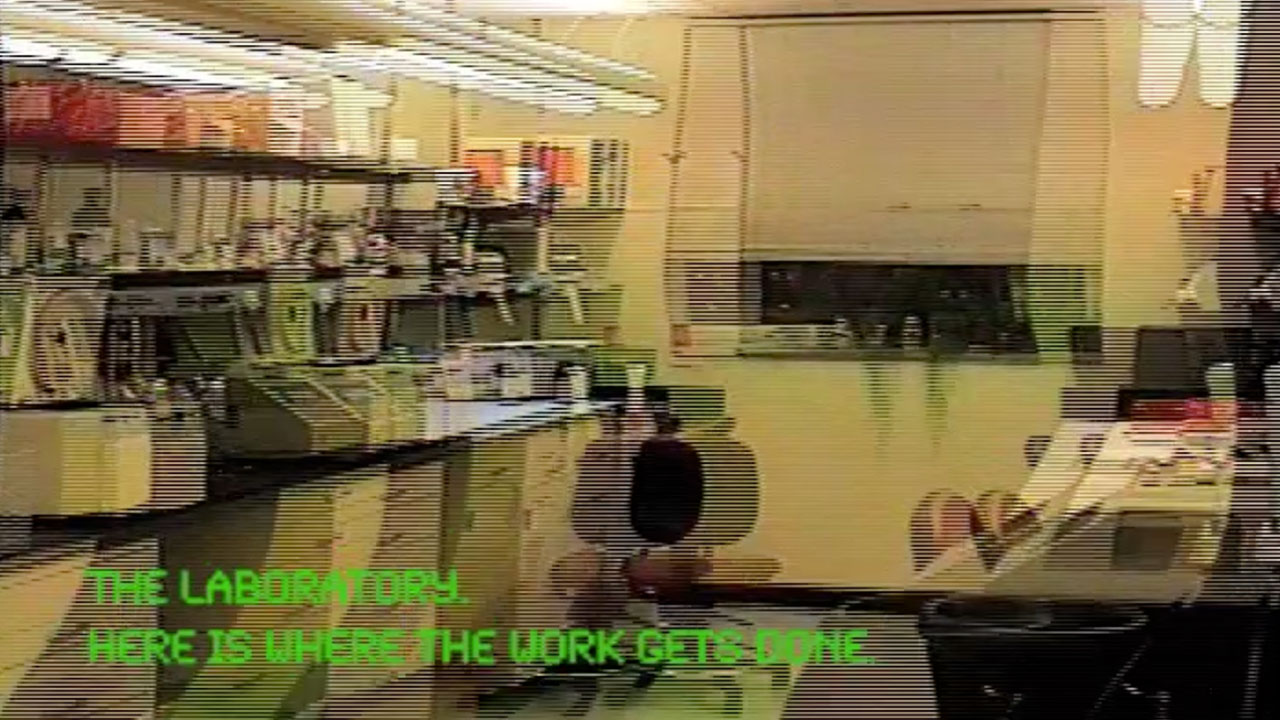 foundfootagexx100n.s.1
Tony Grayson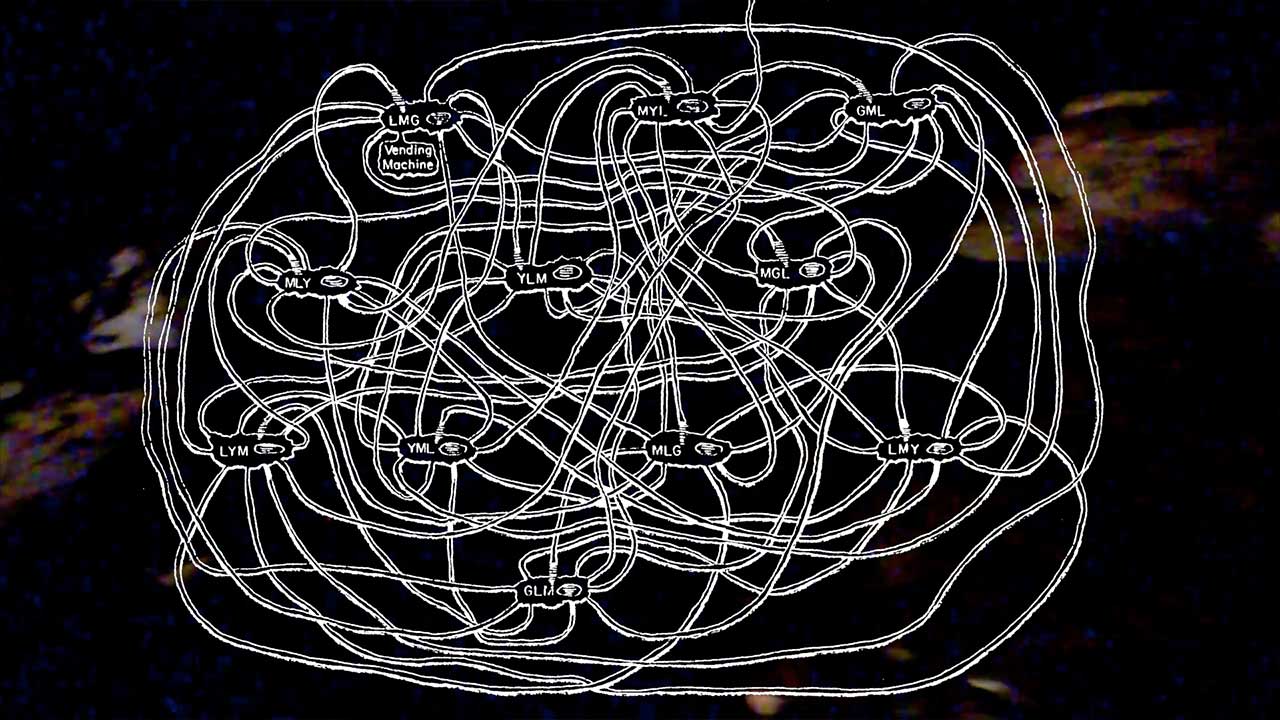 Colossal Cave
Graeme Arnfield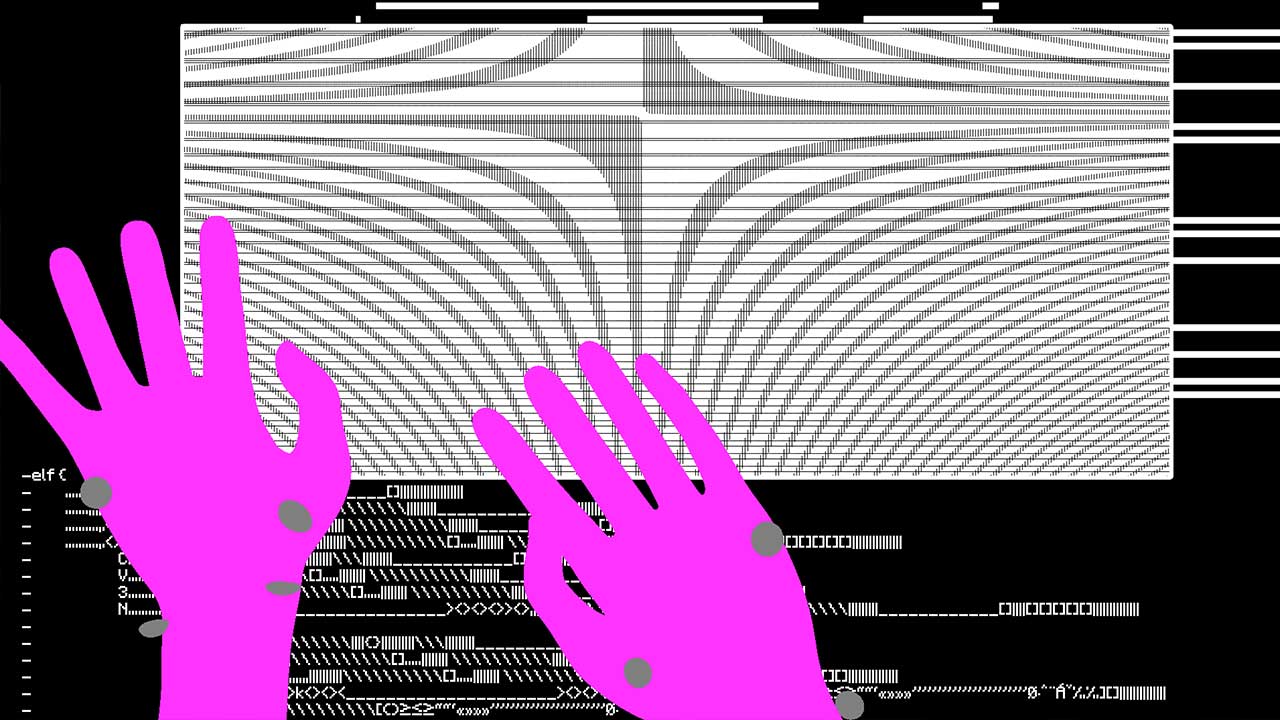 Nematodes
Peter Burr,Alexandra Grote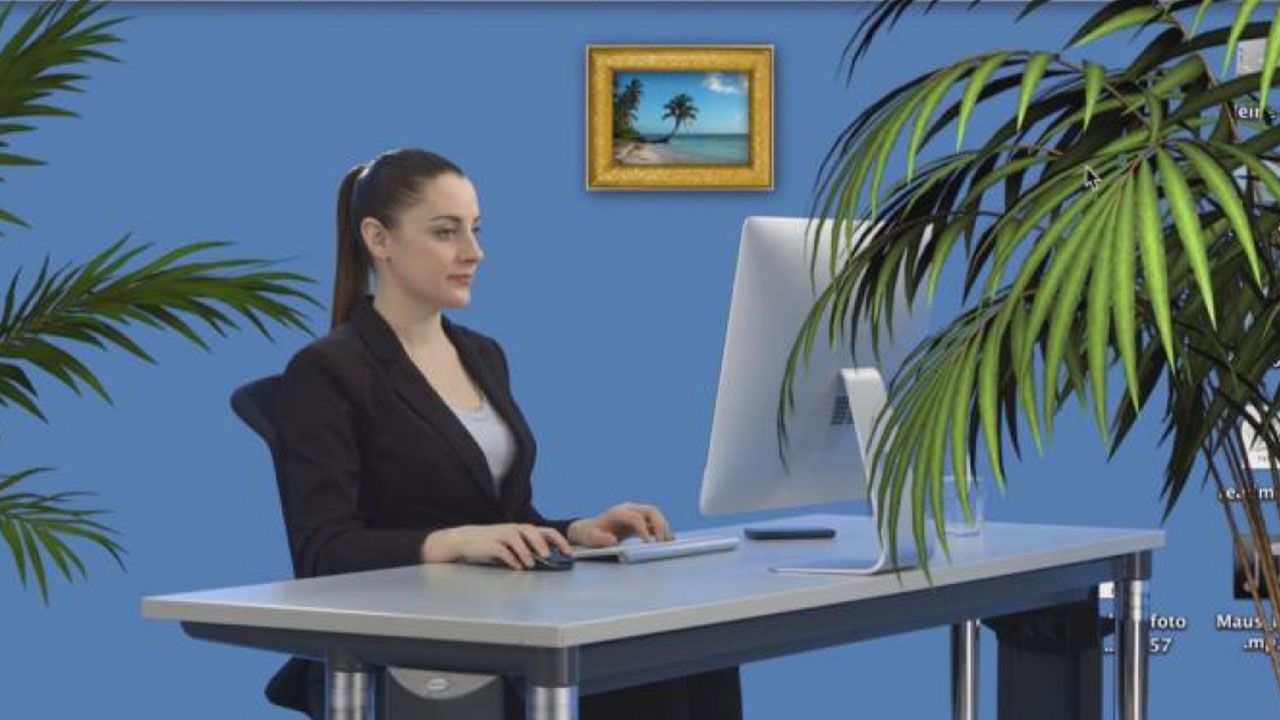 OS Love
Luc Gut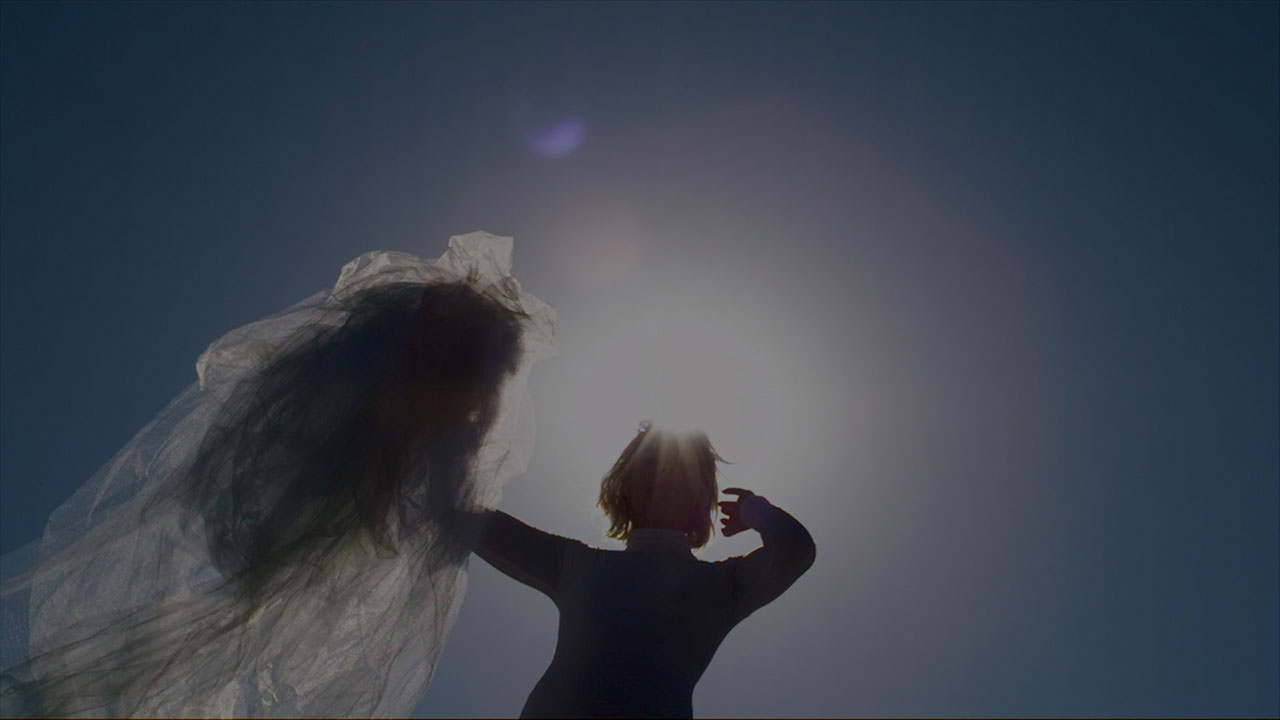 I, Cloud
Brett Ryan Bonowicz,Campbell Watson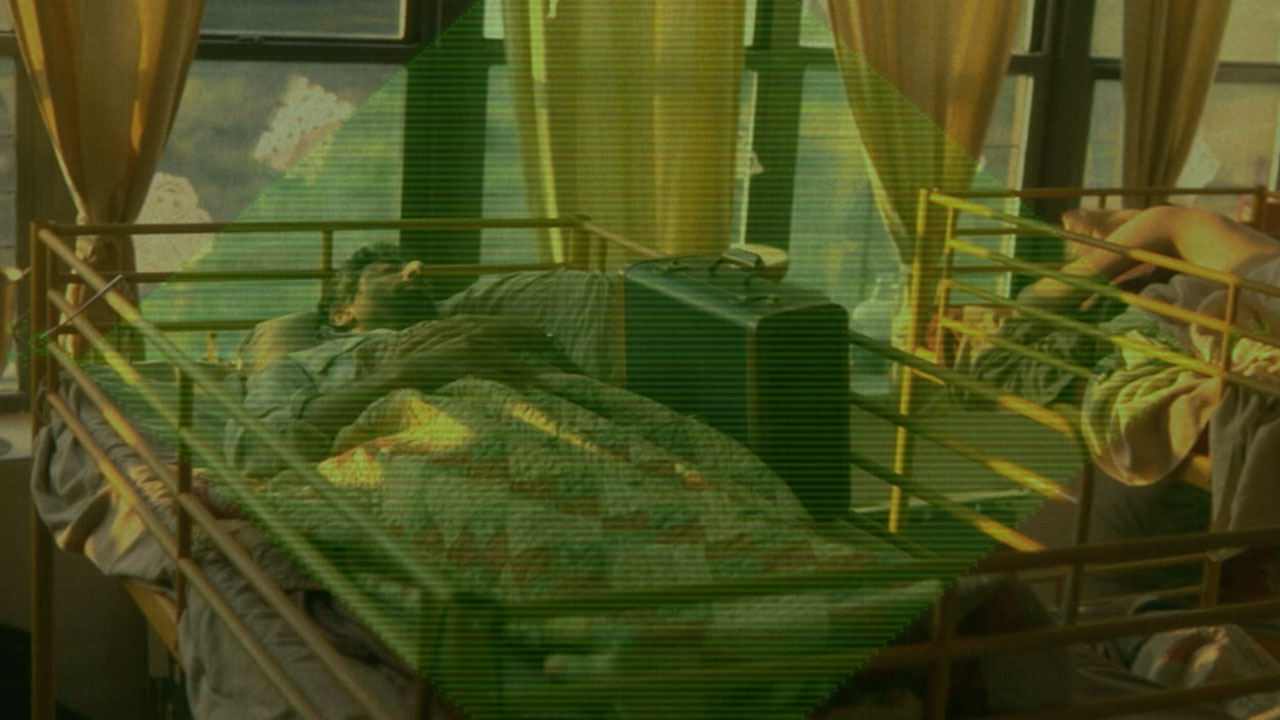 Digital Physics
Jonathan Khanlian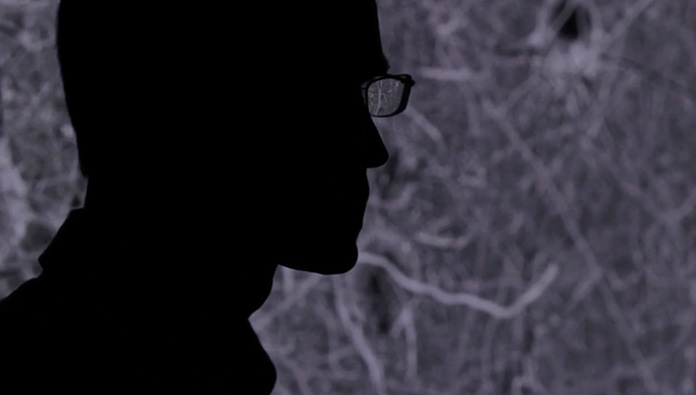 Bluebrain: Year 7 Preview
Noah Hutton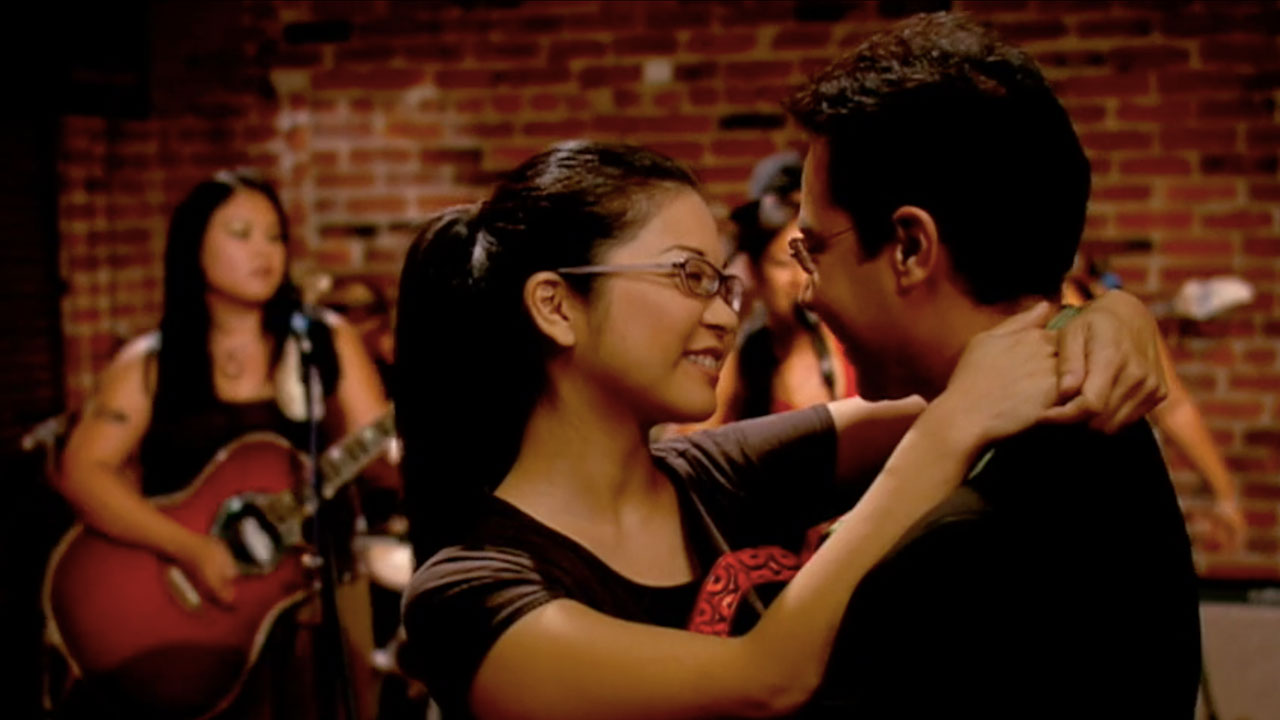 Chances Are
Joshua Kameyer
Transistors: Teeny Tech that Changed the World
Abby Kent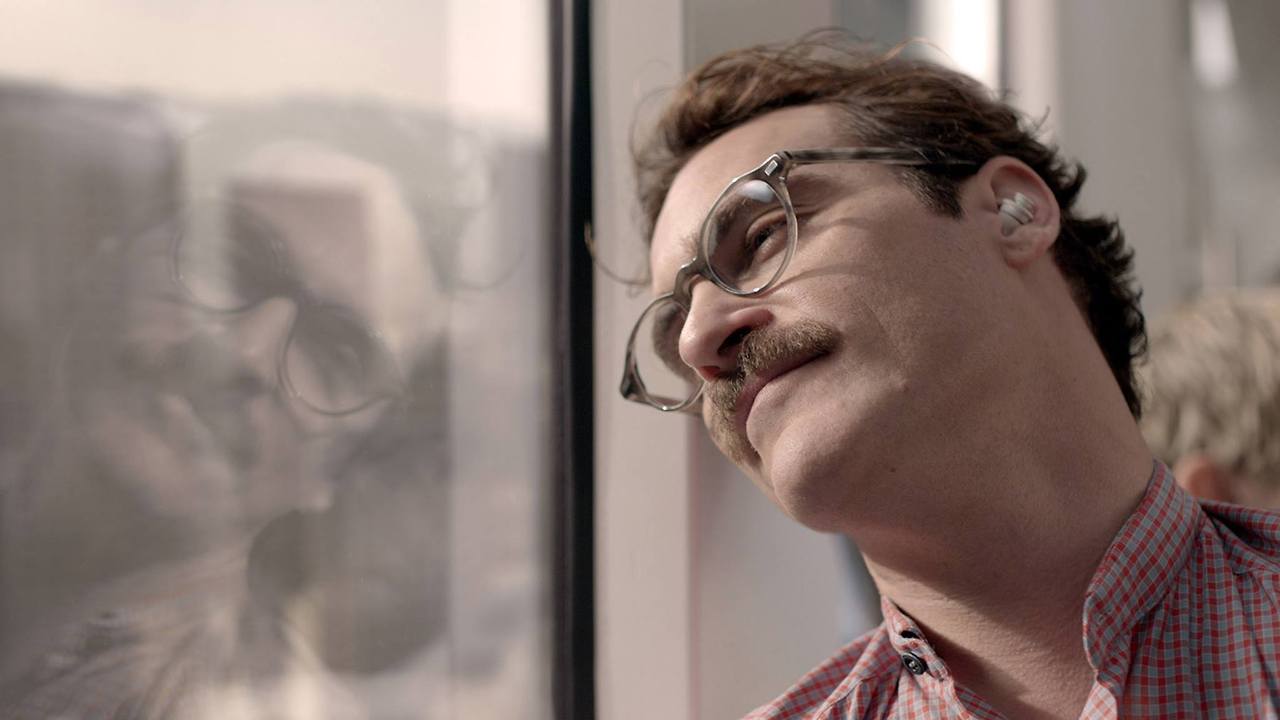 Her
Spike Jonze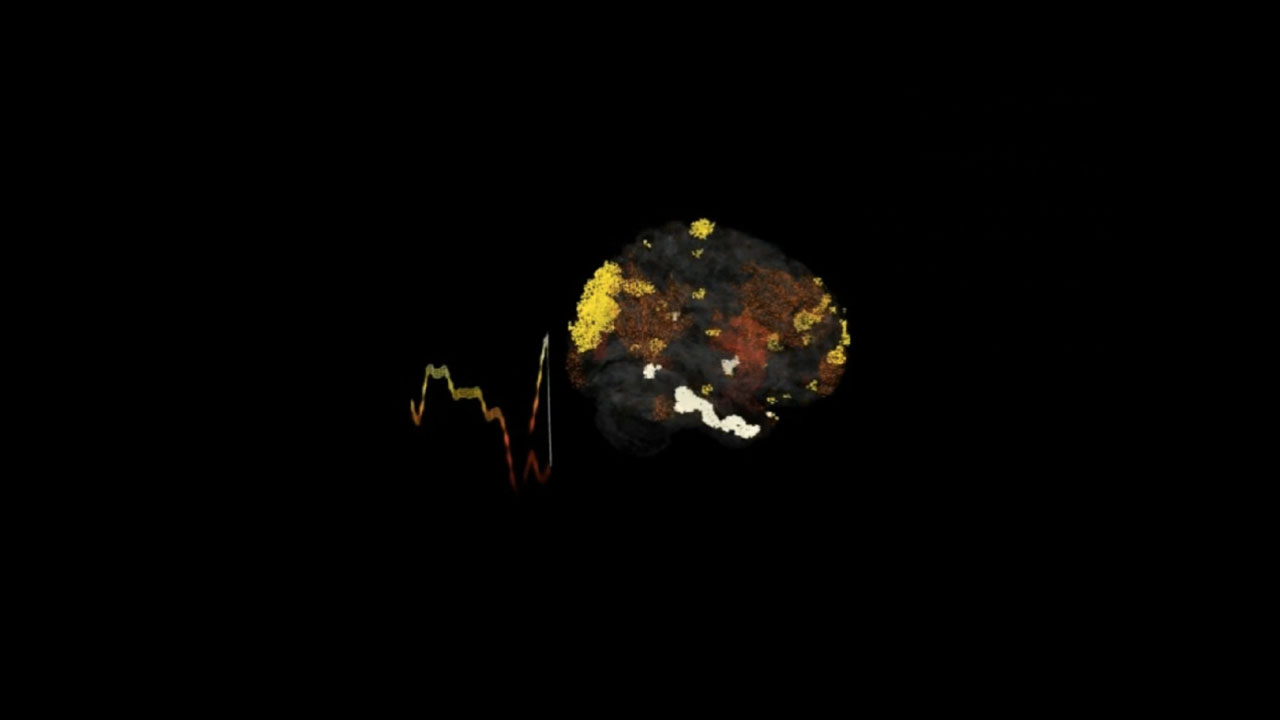 Smart Pattern
Dan Lloyd
3D Printed Records
Amanda Ghassaei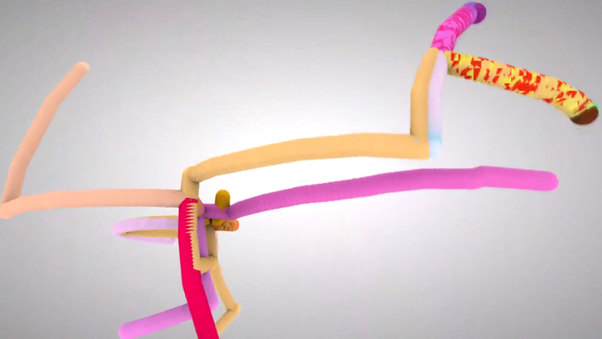 Origin of Mass
Aleksandar Rodic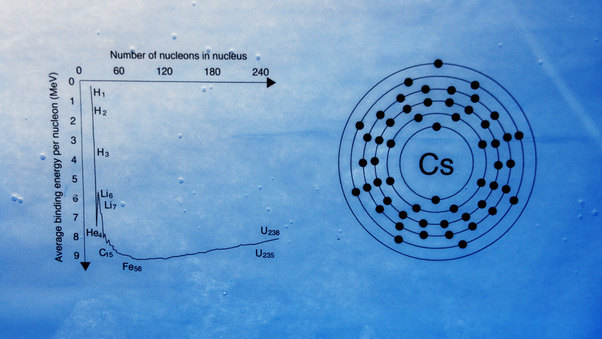 abbau
Masahiro Ohsuka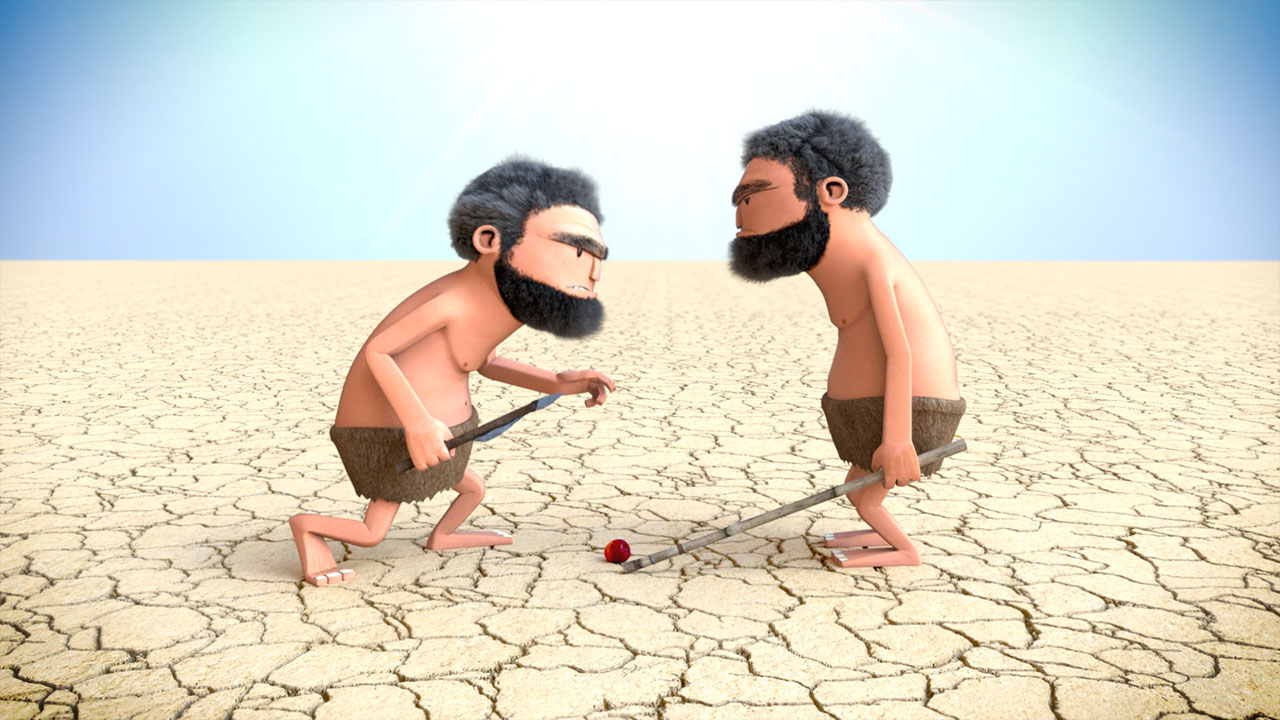 Simulados
Guillermo Marin,Fernando Cucchietti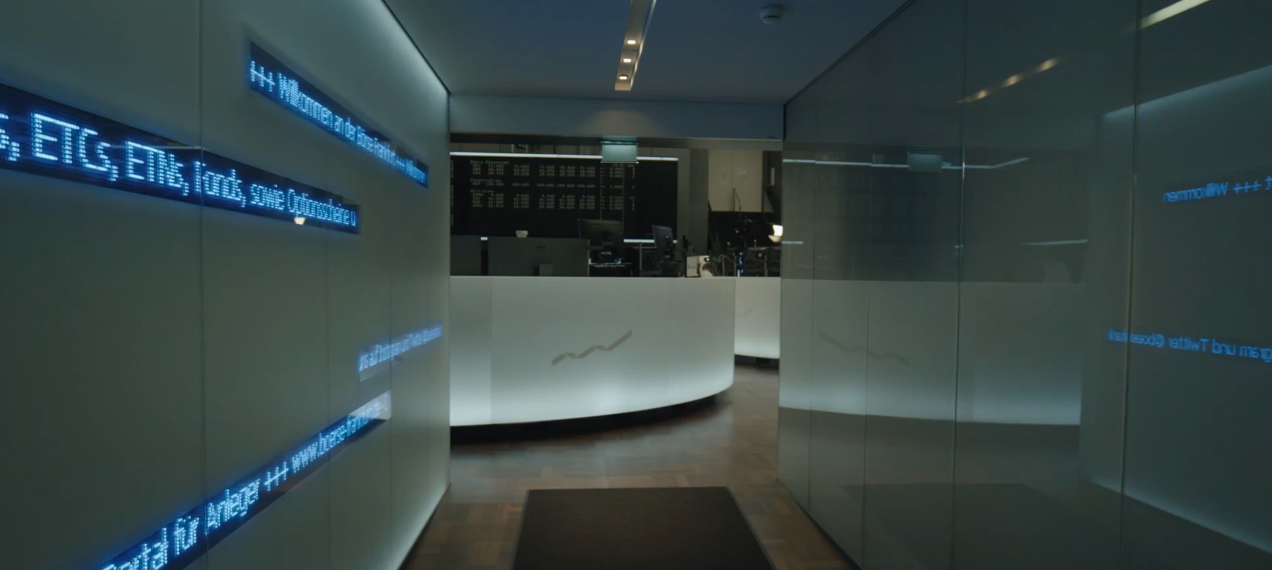 Money Bots
Daniel Andrew Wunderer, Friedrich Moser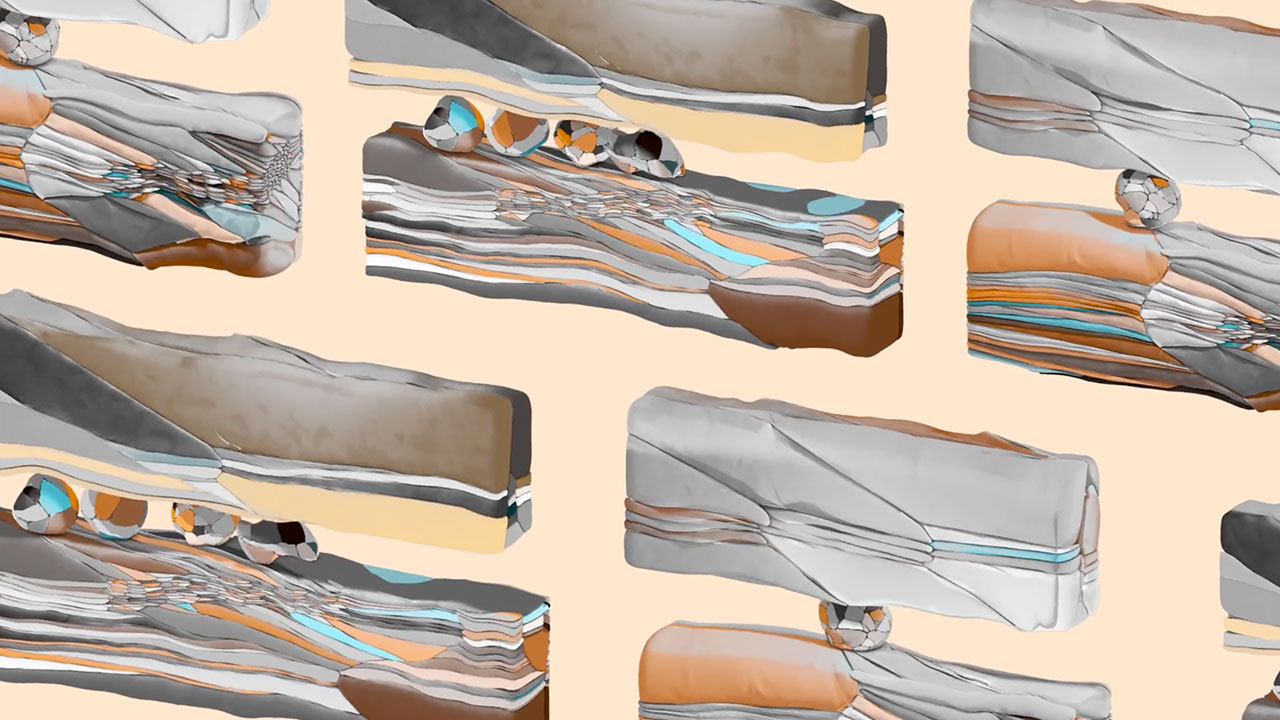 Wearing Well
Markos Kay,Enrico Milanese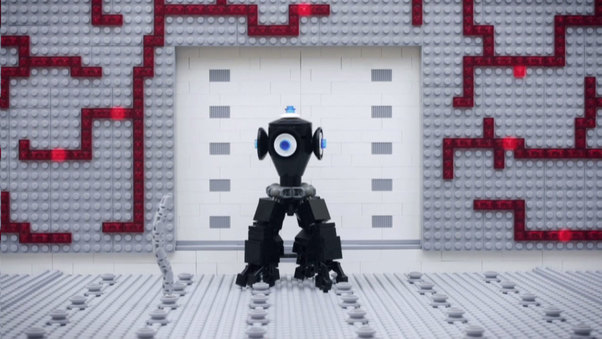 Virus
Fred Mangan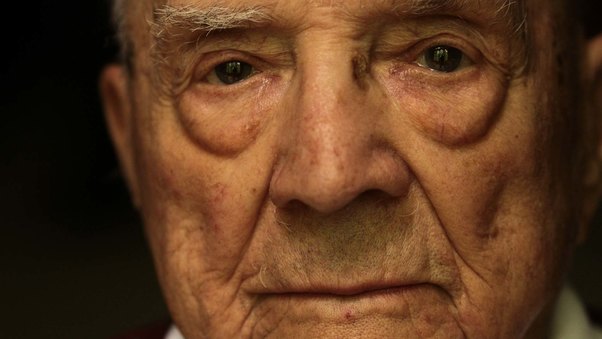 The Pixel Painter
Josh Bogdan & Ryan Lasko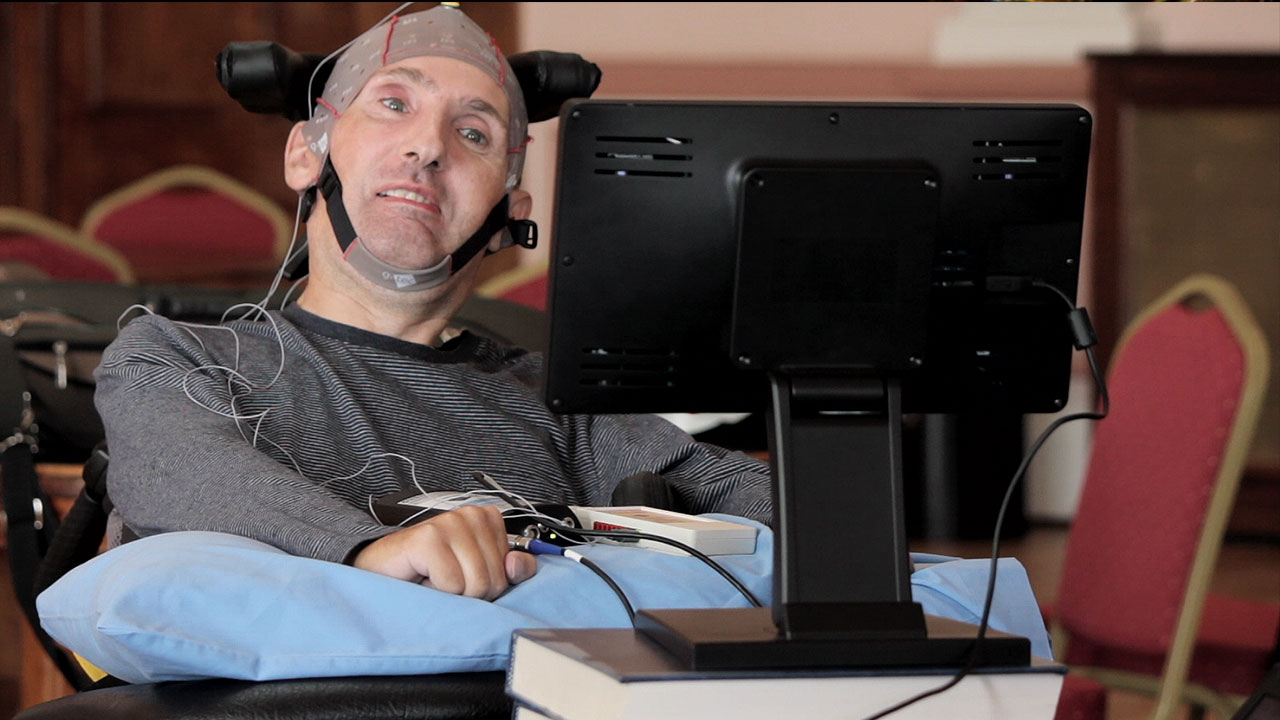 Paramusical Ensemble
Tim Grabham
The Stem Cell's Journey
Jeff Alu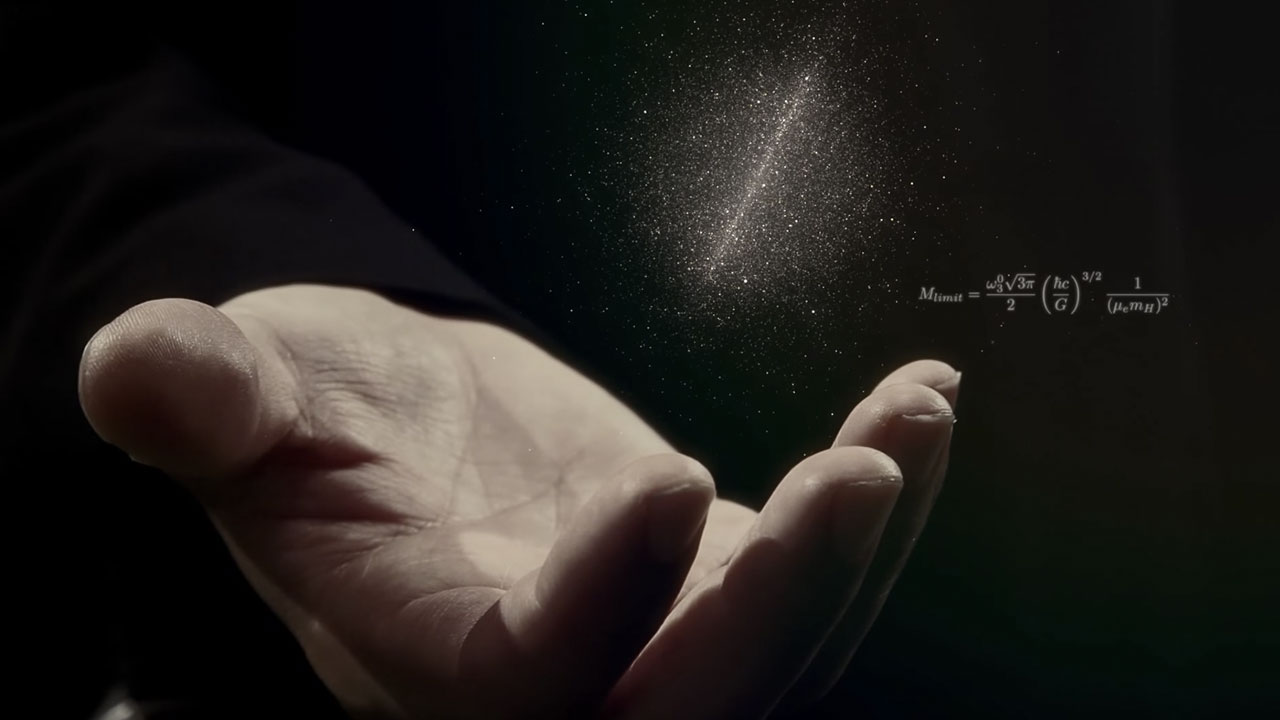 Supercomputing and eScience
Fernando Mucchietti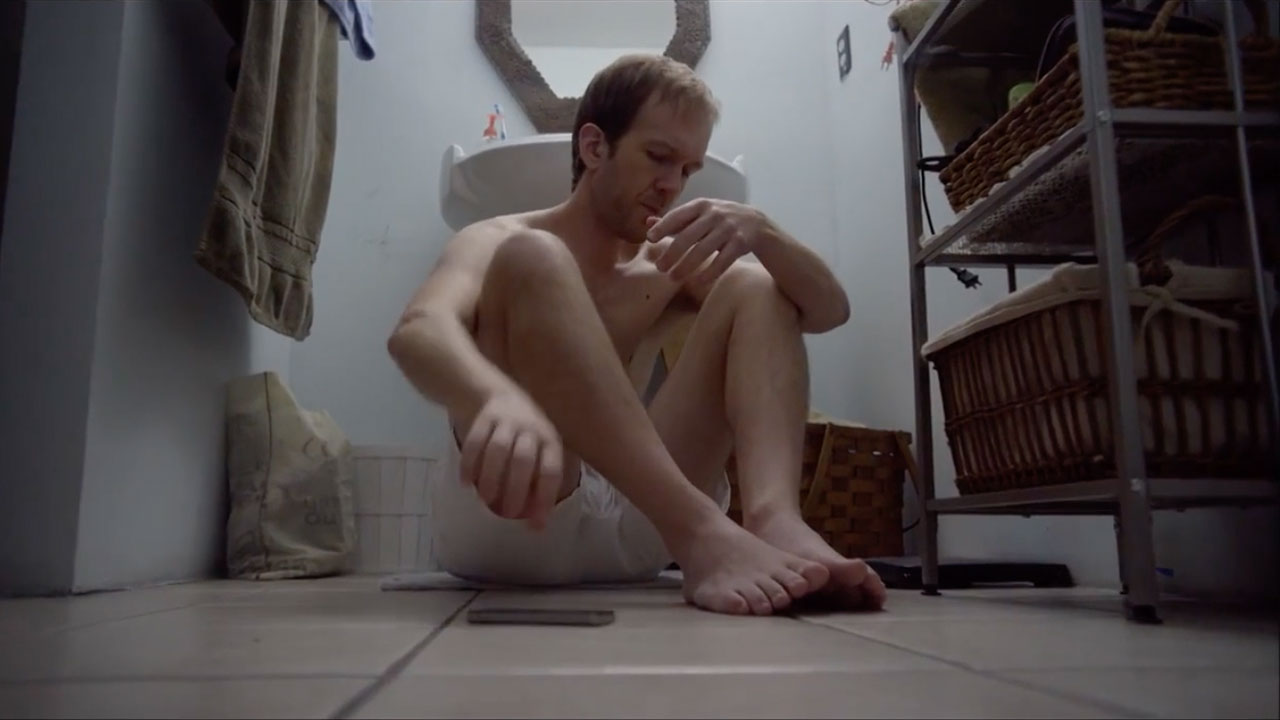 APP
Alexander Berman
Secrets of the Dark Universe: Simulating the Sky on the Blue Gene/Q, The Outer Rim Simulation
The International Conference for High Performance Computing, Networking, Storage and Analysis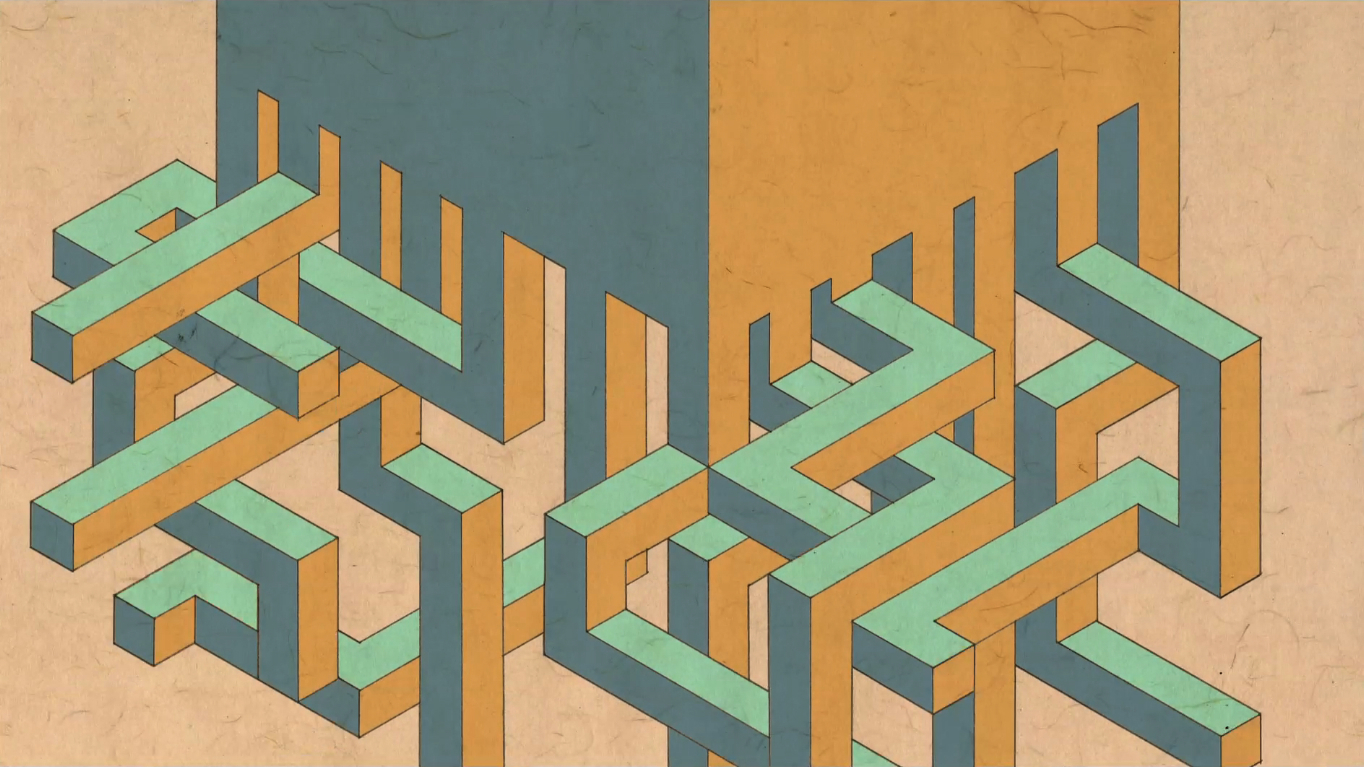 MODERN No.2
Mirai Mizue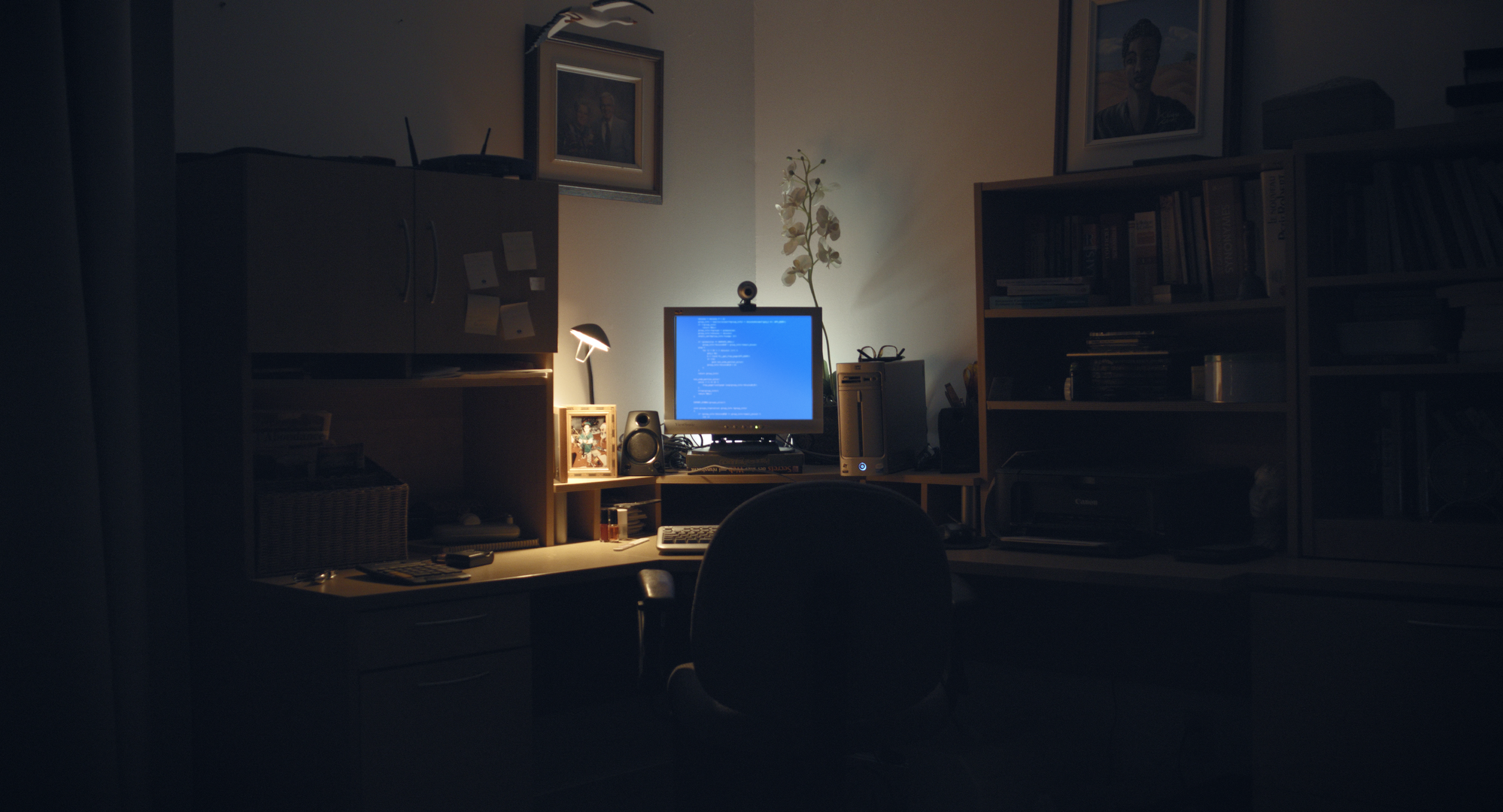 Skynet
Nicolas Krief
The Coral Reef Are Dreaming Again
Lucas Leyva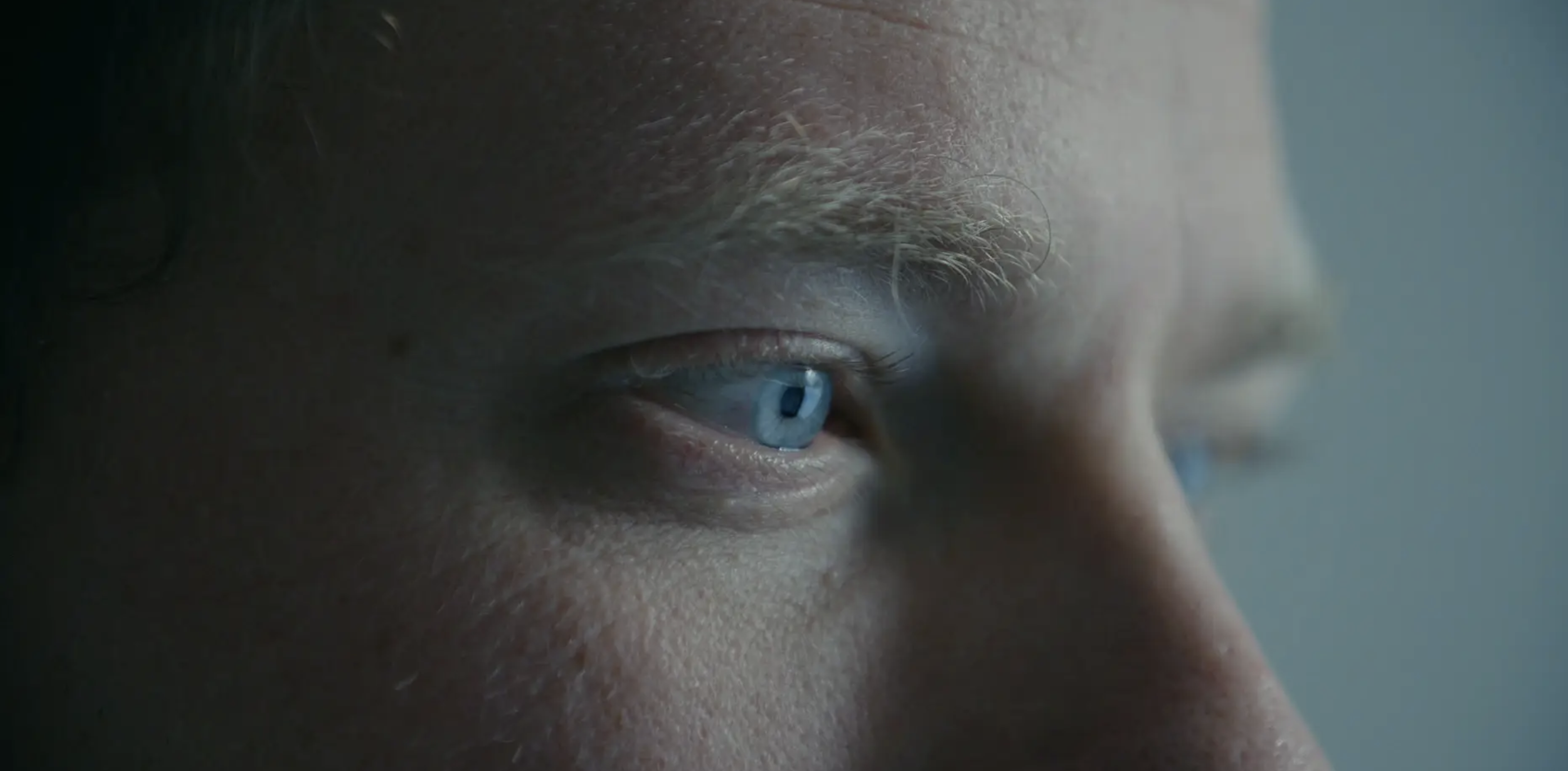 Project Mosul
Joosung Kwon
The Approximate Present
Filippo Baraccani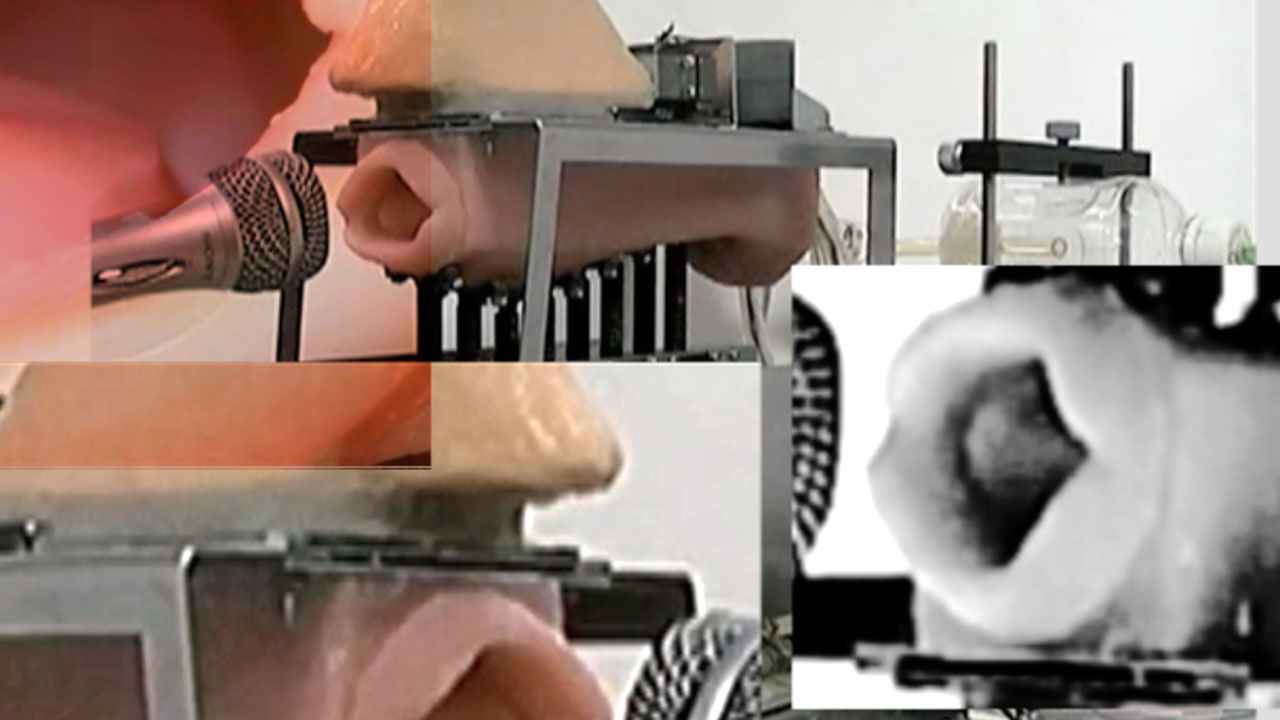 Notes on Noise 01 Hoffmann's Hymn
Norbert Pfaffenbichler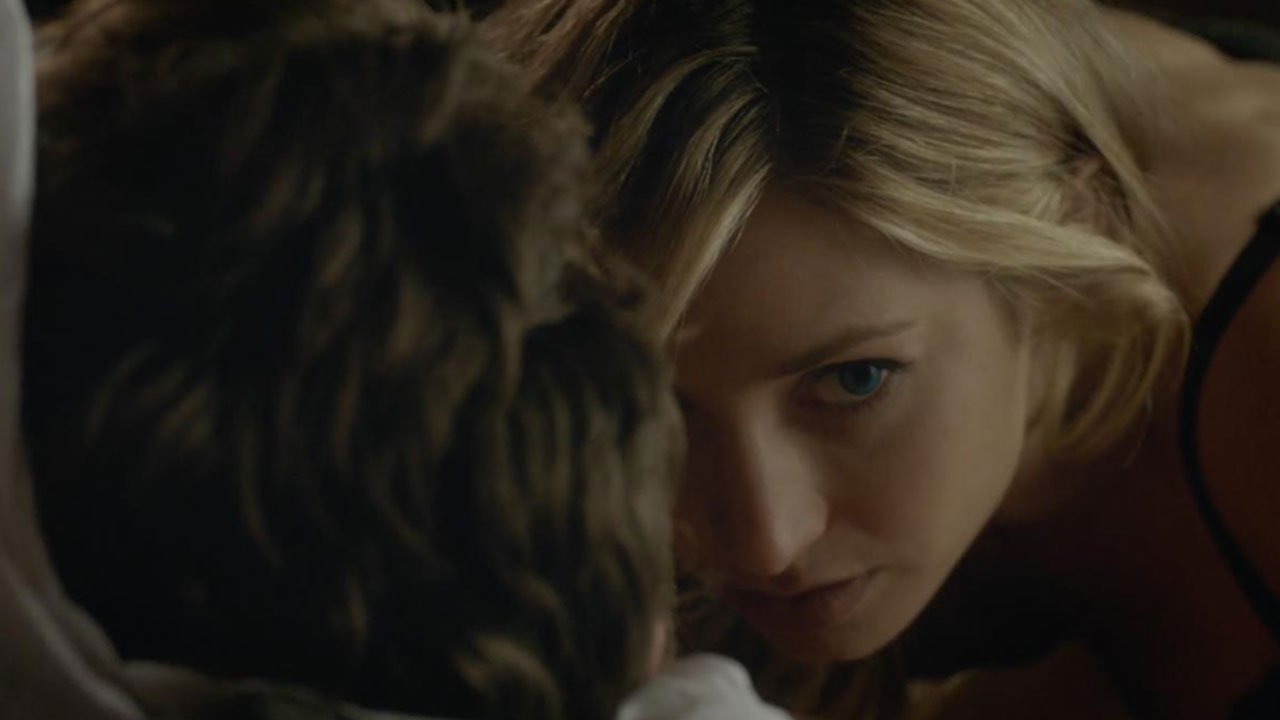 Nano
Mike Manning
Rhizome
Boris Labbé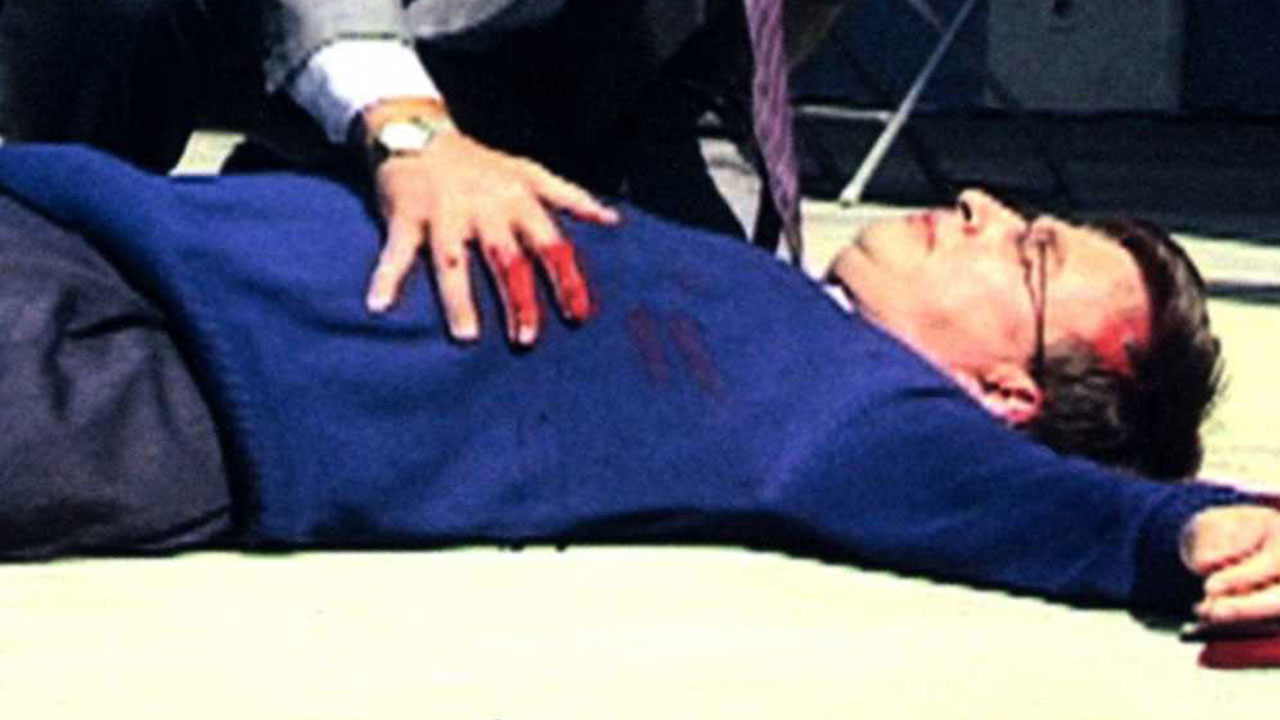 Nothing So Strange
Brian Flemming
Silica
Pia Borg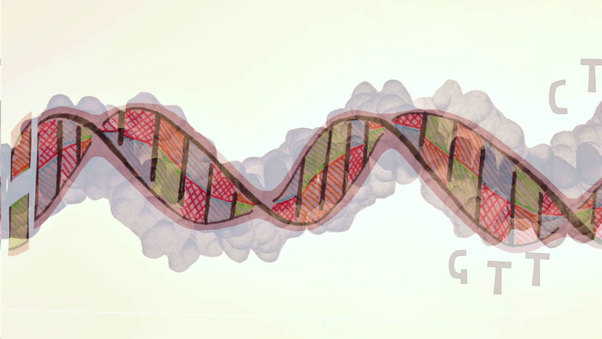 Simply Complex
Cameron Duguid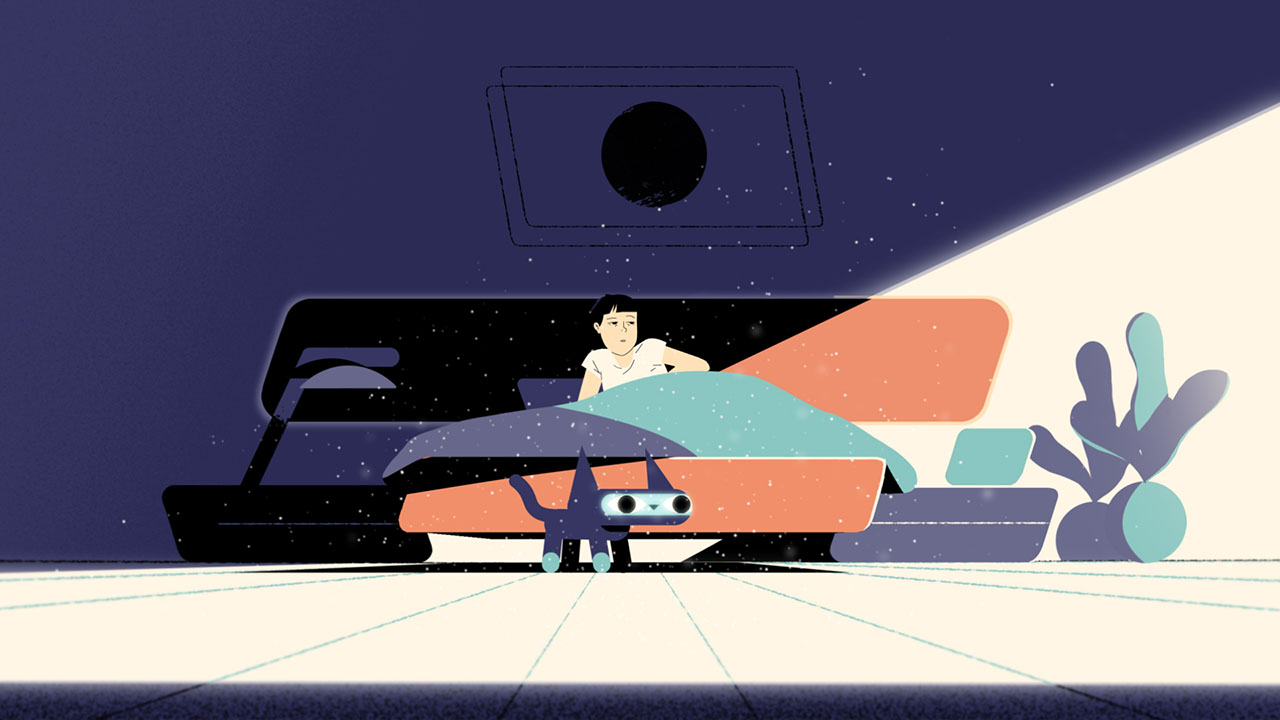 Last Job on Earth
Moth Studio
Synchronicity
Robin Meier,Andre Gwerder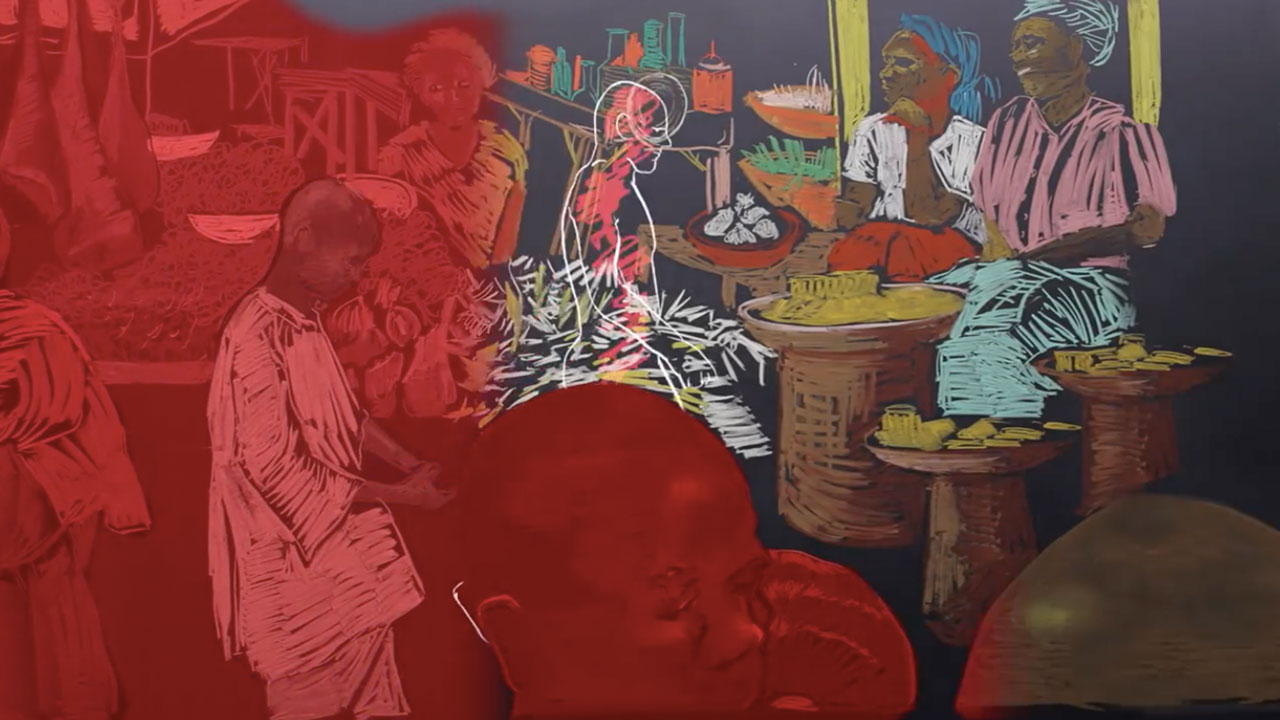 Think Like a Scientist -- Natural Selection in an Outbreak
Nate Dappen,Neil Loisin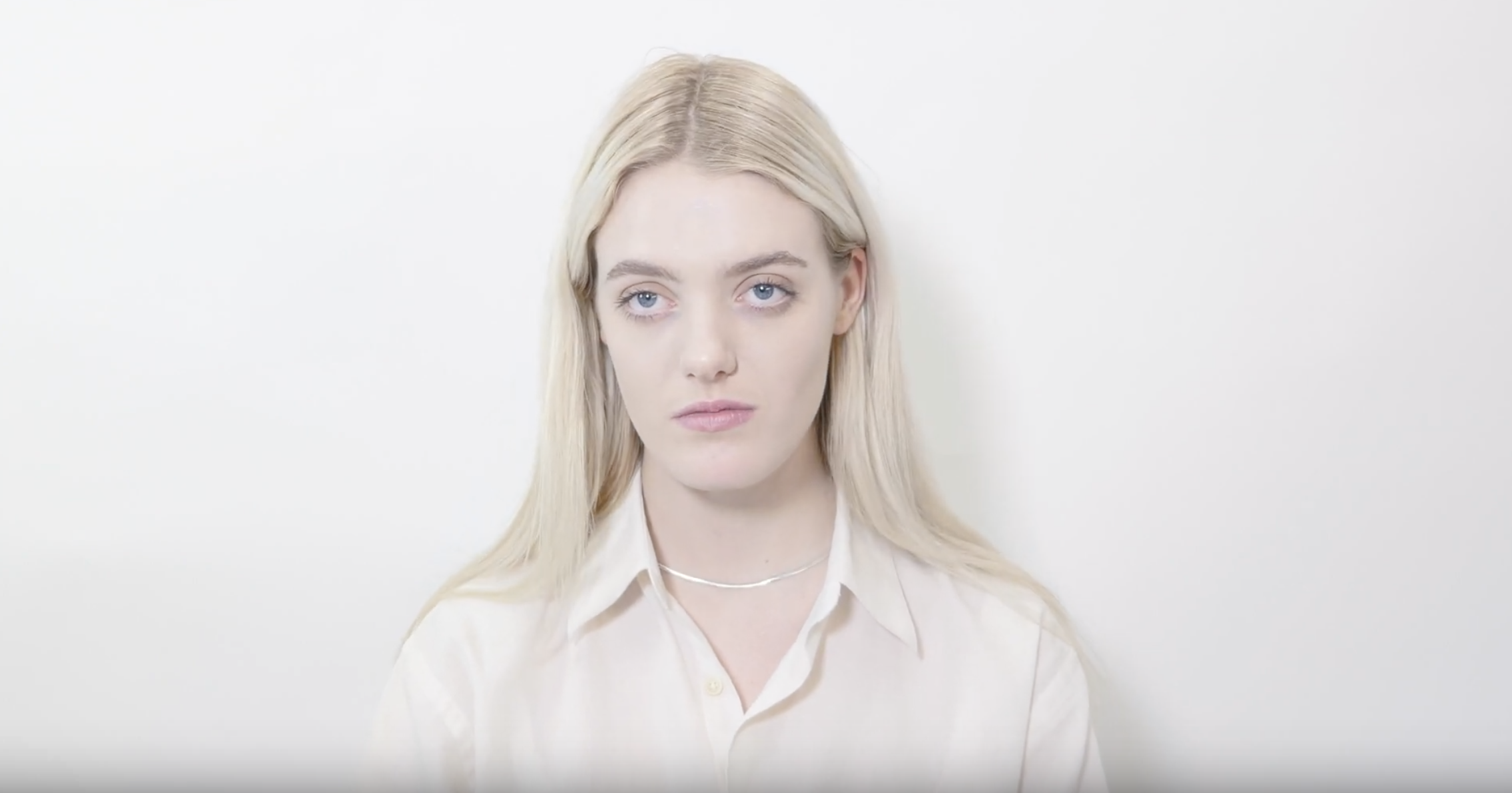 Soft Awareness
Cecilie Flyger Hansen, Anastasia Karkazis, Olivia Scheibye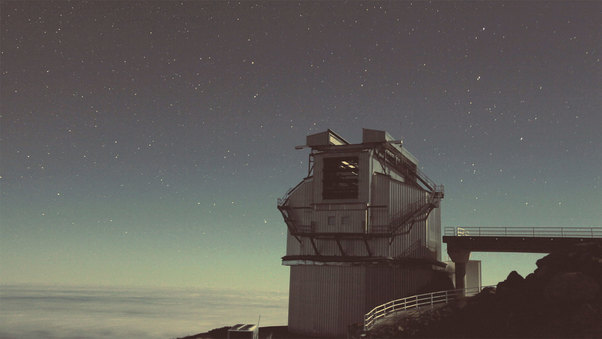 Into Deep Space
Anne Milne,Alberto Iordanov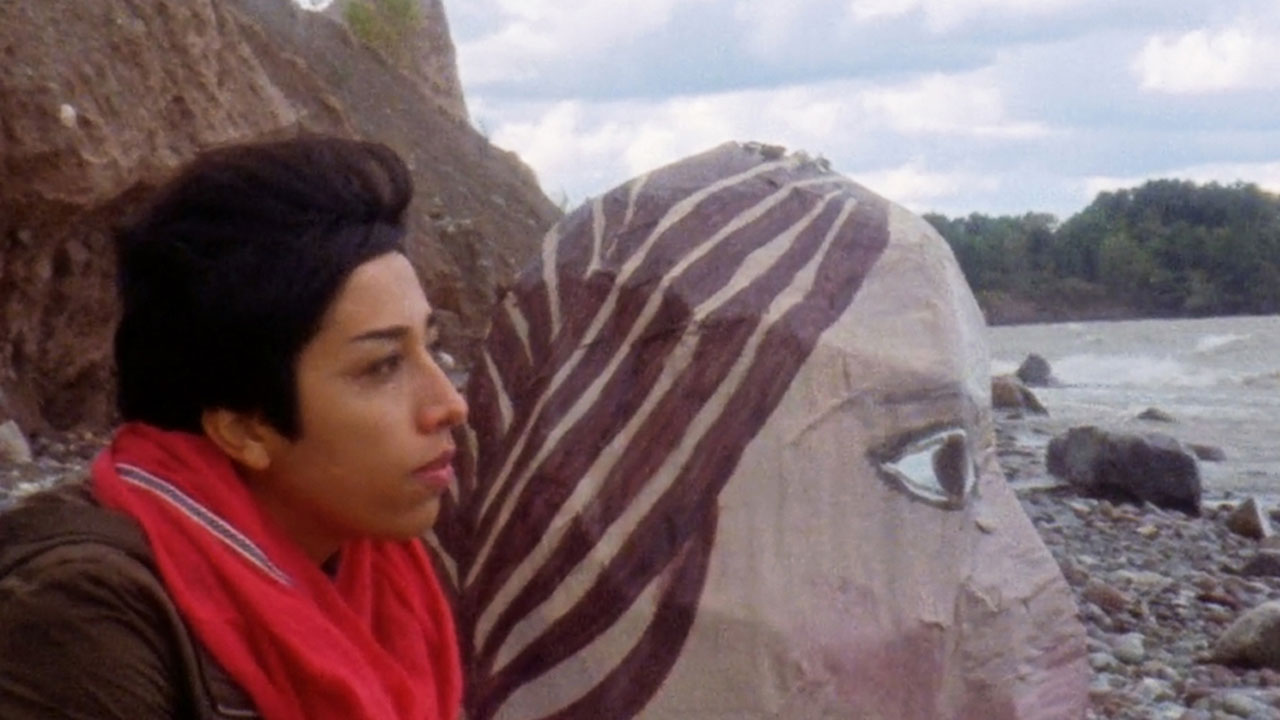 A Week With Azar
Tara Najd Ahmadi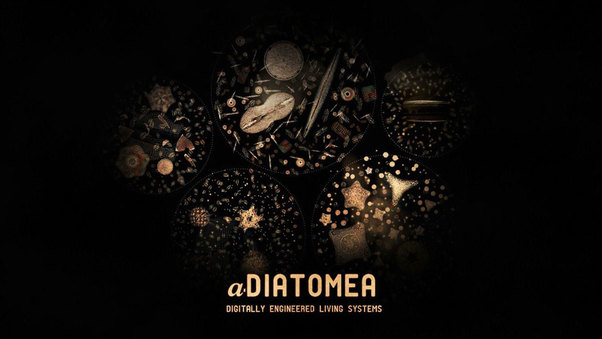 aDiatomea
Markos Kay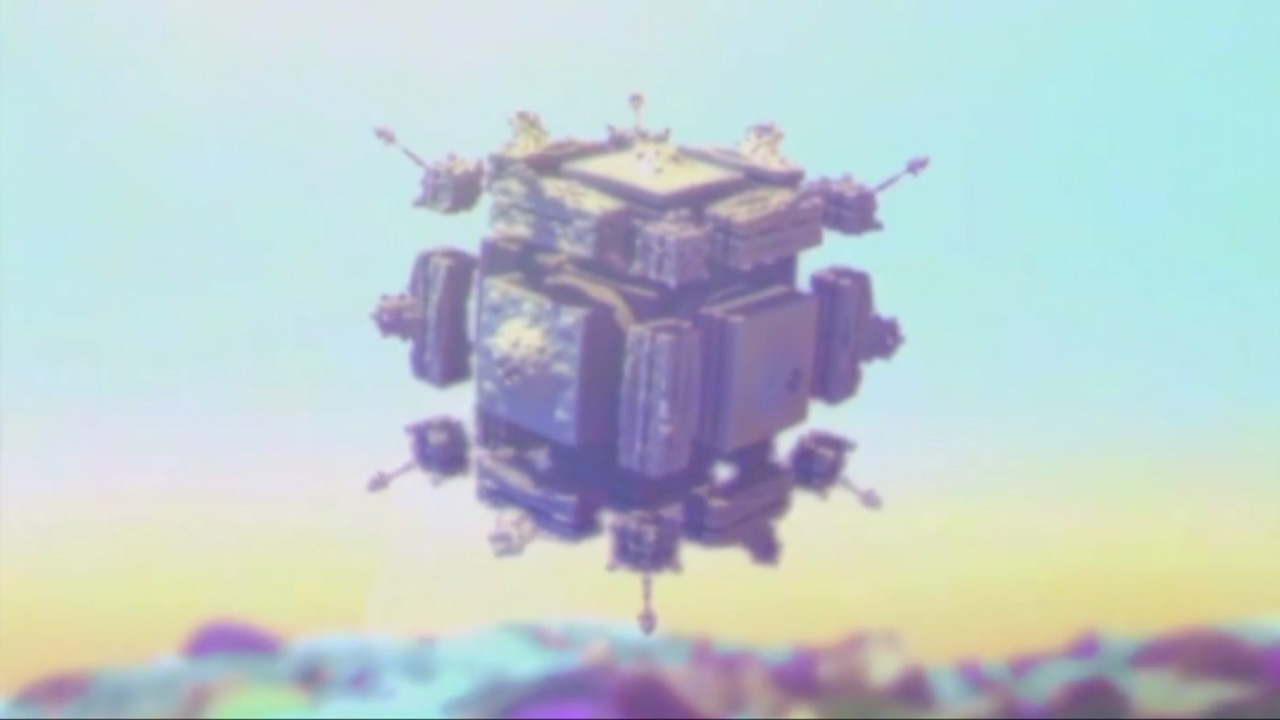 Malfunction
Matteo Zamagni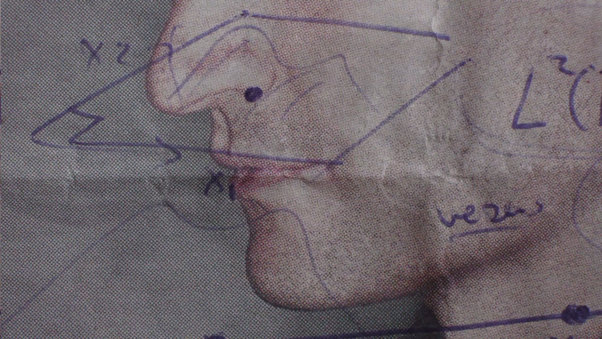 Writing
Geraldine Cox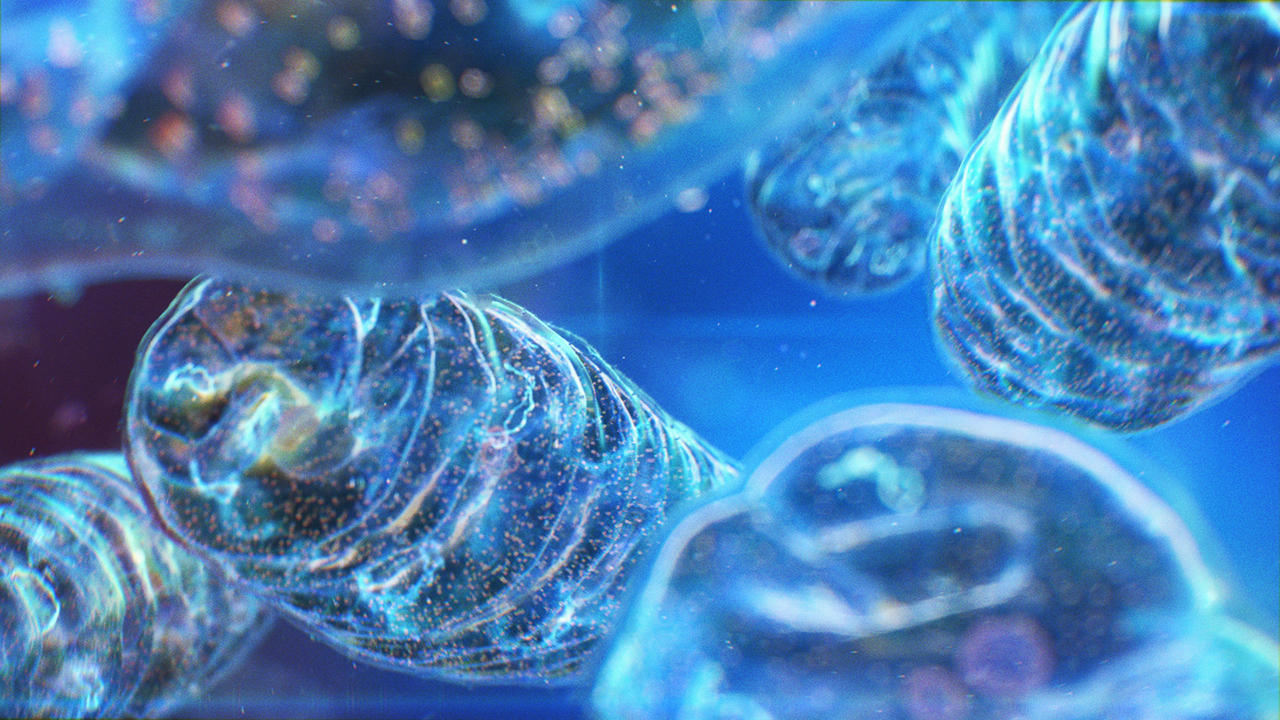 Mitochondria
Alexey Kashpersky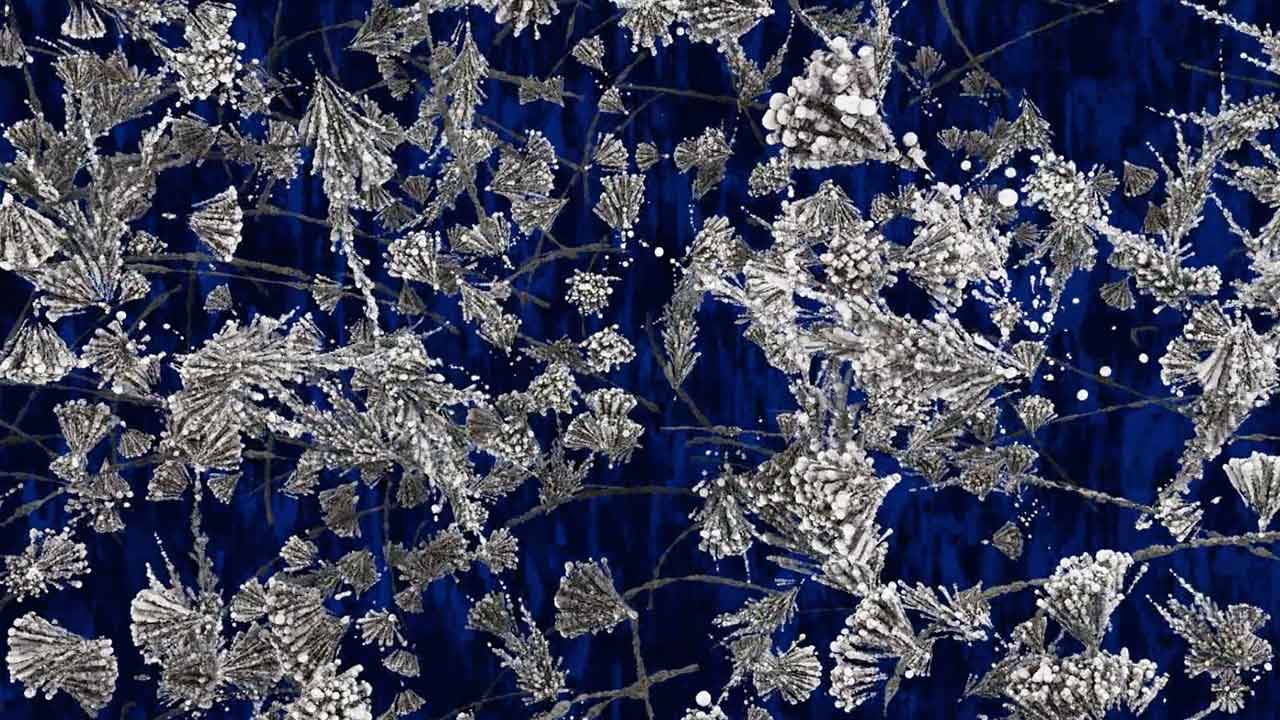 Quantum Fluctuations
Markos Kay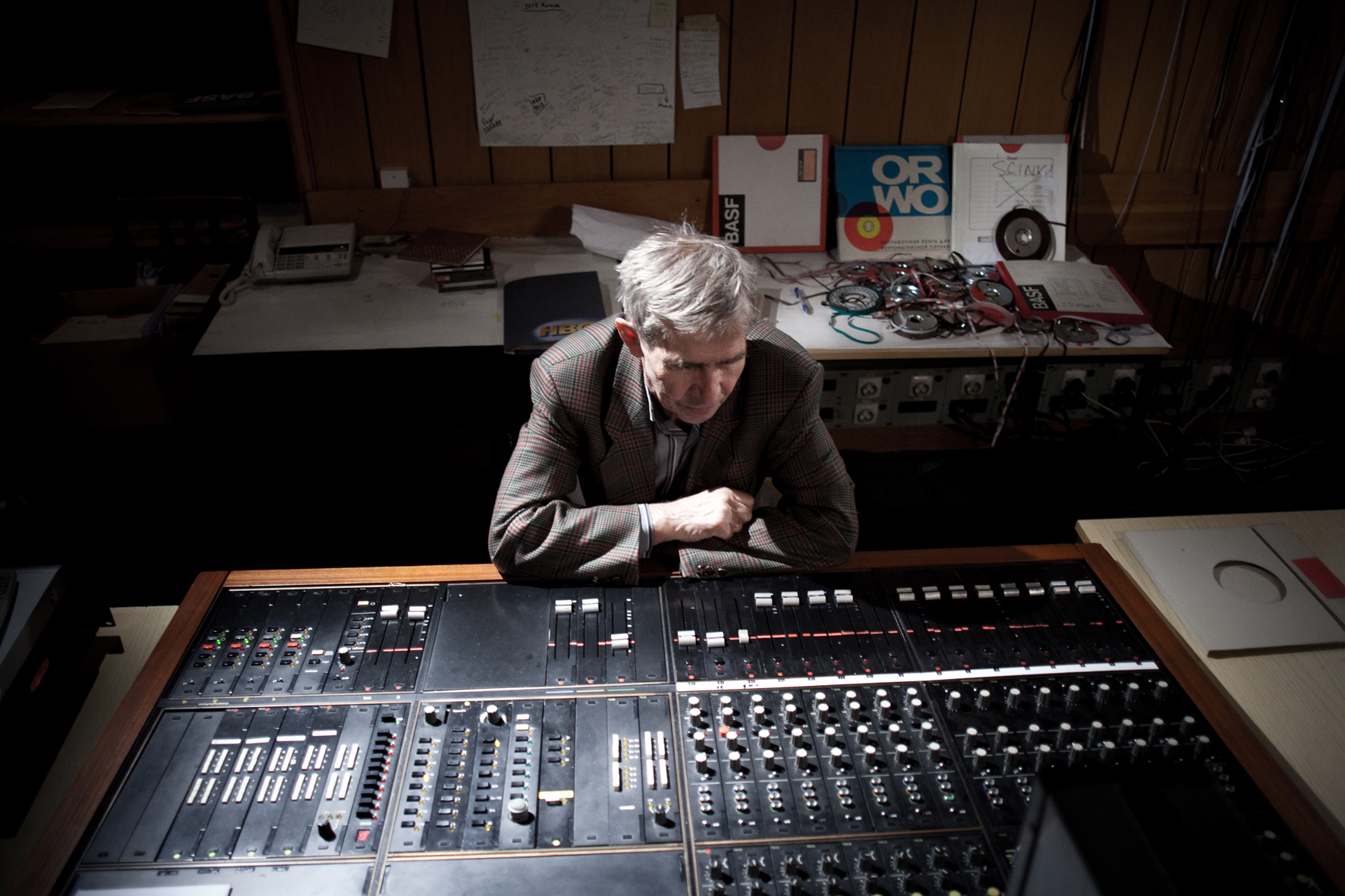 15 Corners of the World
Zuzanna Solakiewicz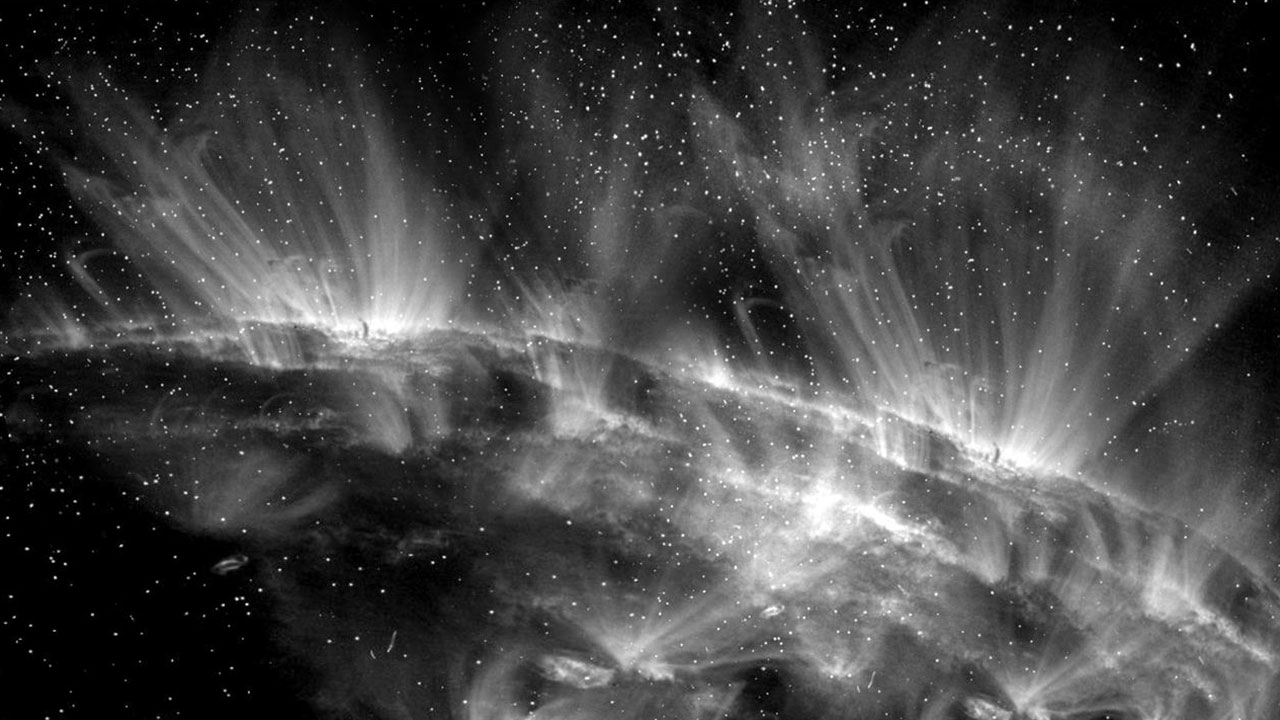 Brilliant Noise
Semiconductor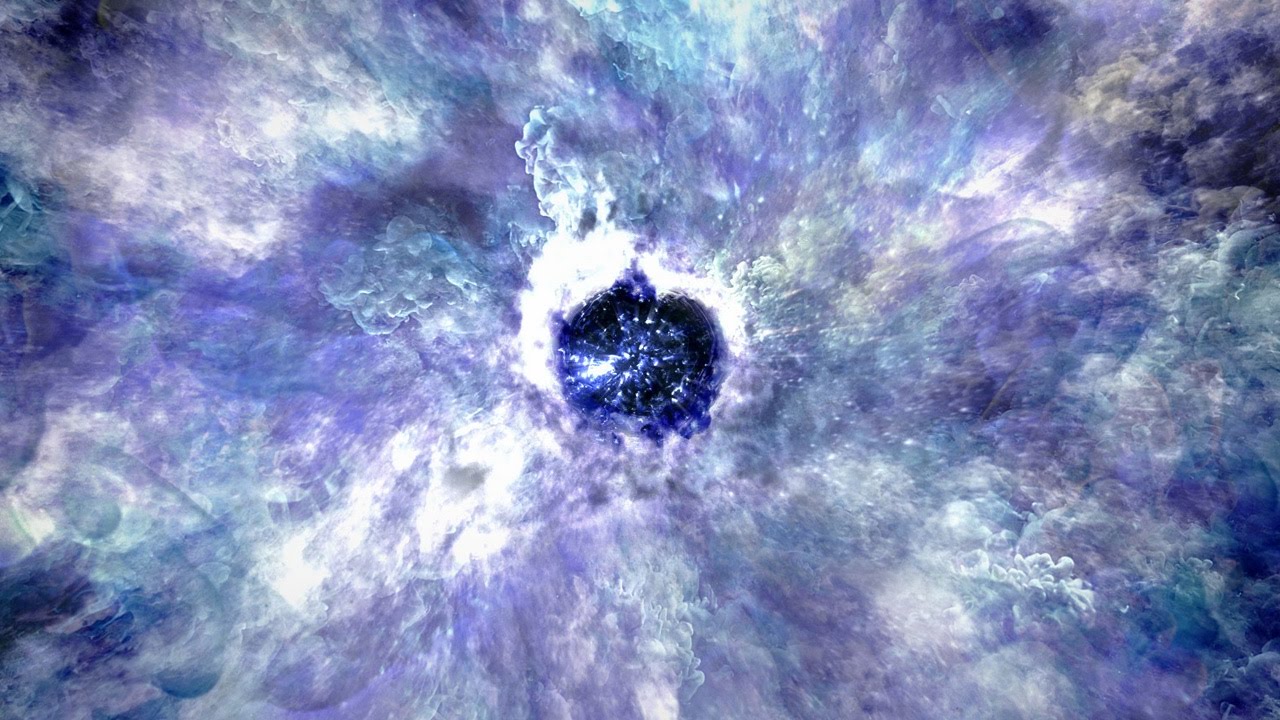 Novae
Thomas Vanz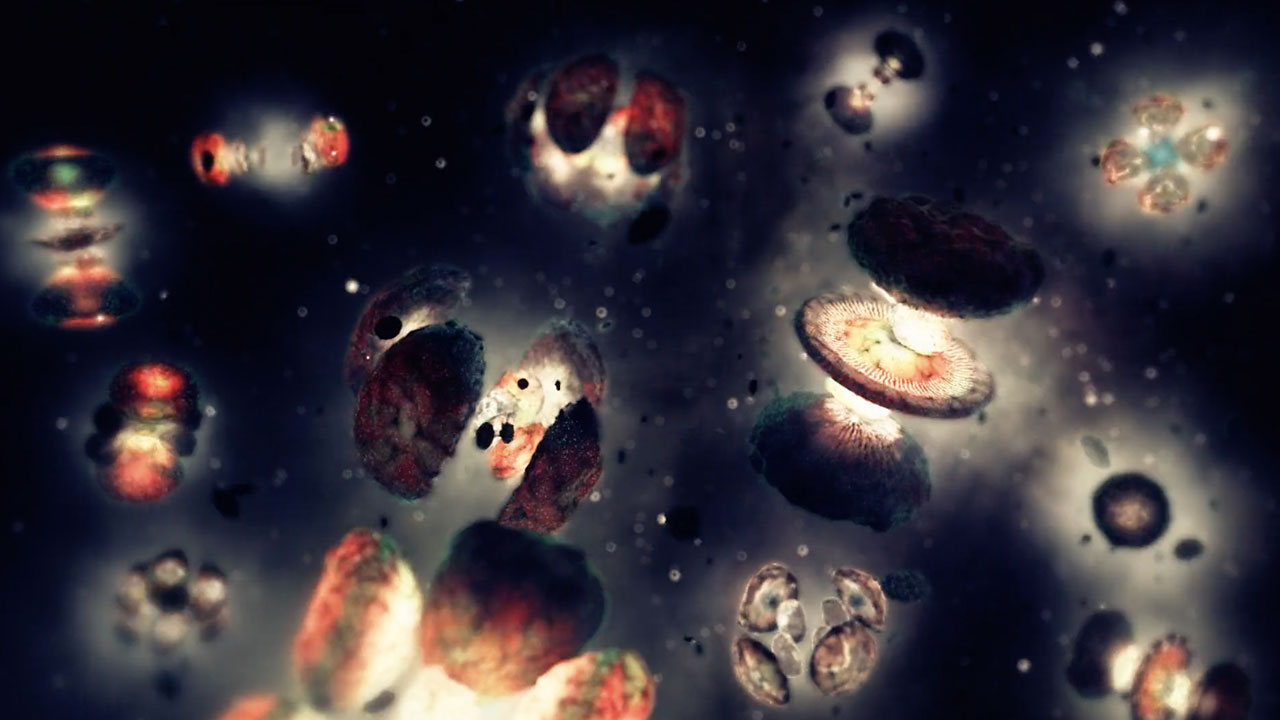 The Flow
Markos Kay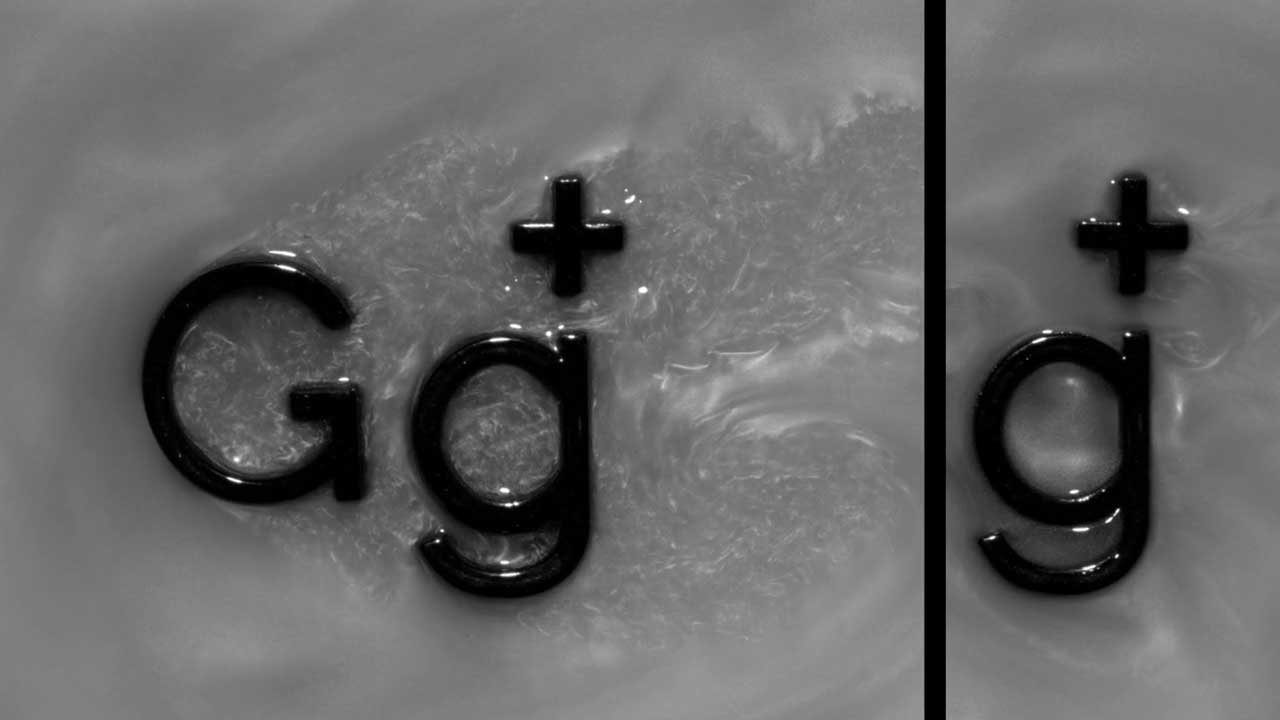 Gobbledigook
Andrea Rassell,Katharine Adcroft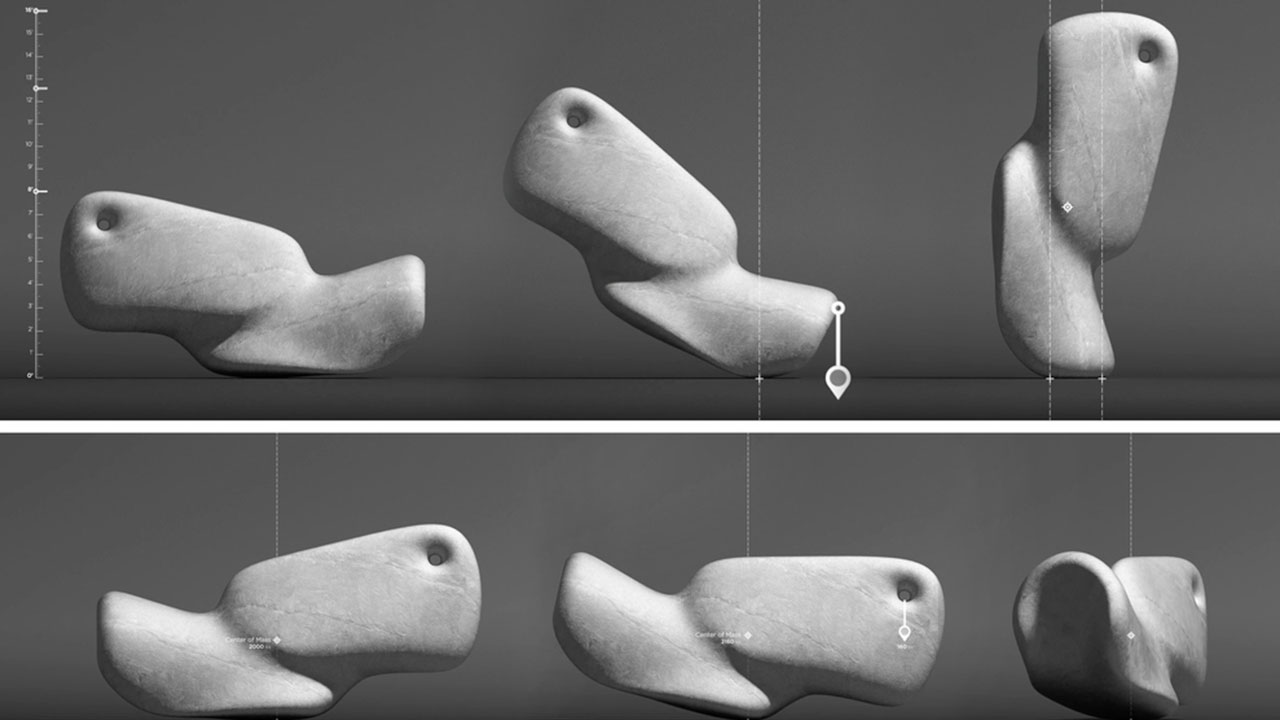 The Math Behind the McKnelly Megalith
Matter Studios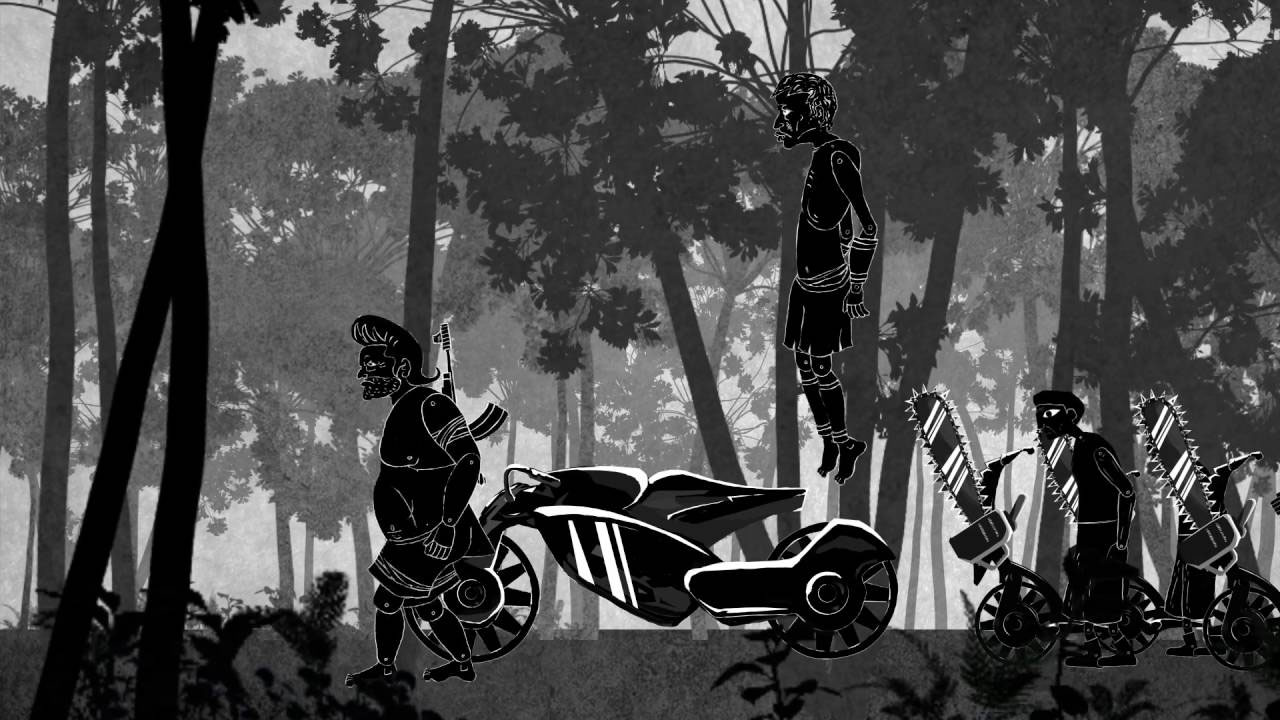 Shadows: Saving the Rain Forest
Isaac Kerlow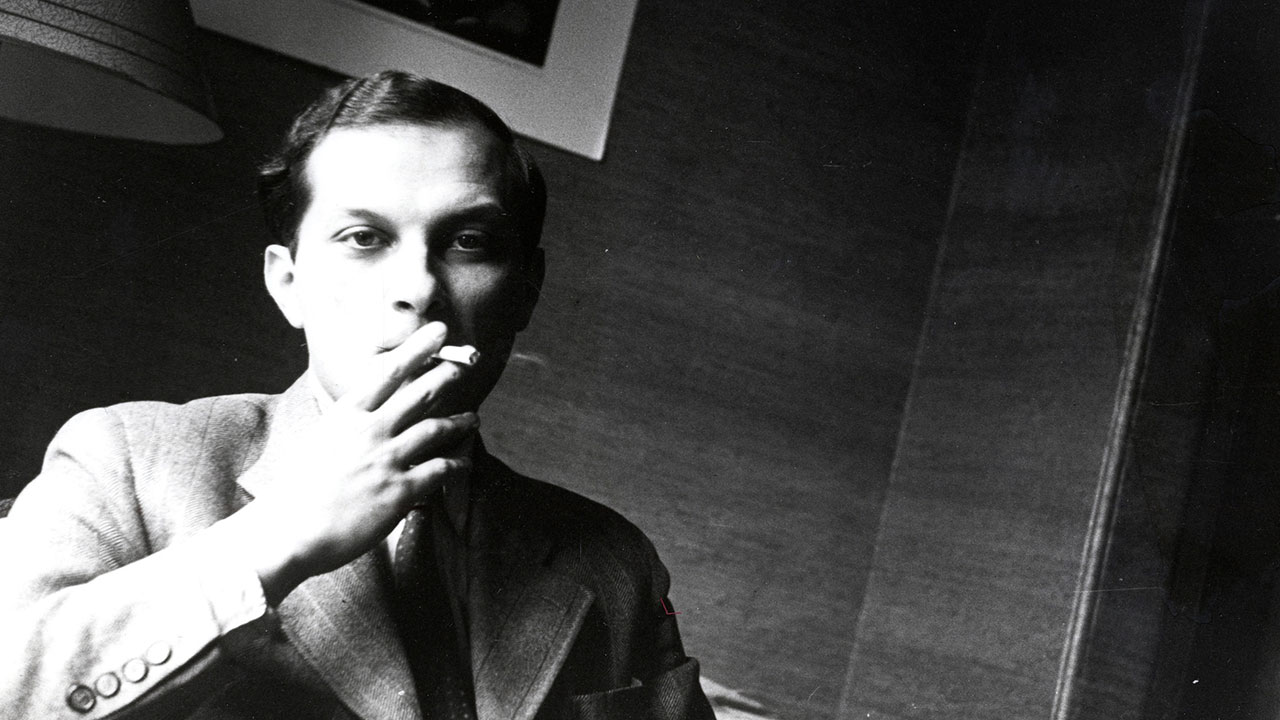 Adventures of a Mathematician
Thor Klein
Chimps and Humans Play Interspecies Video Game
Rachel Mayeri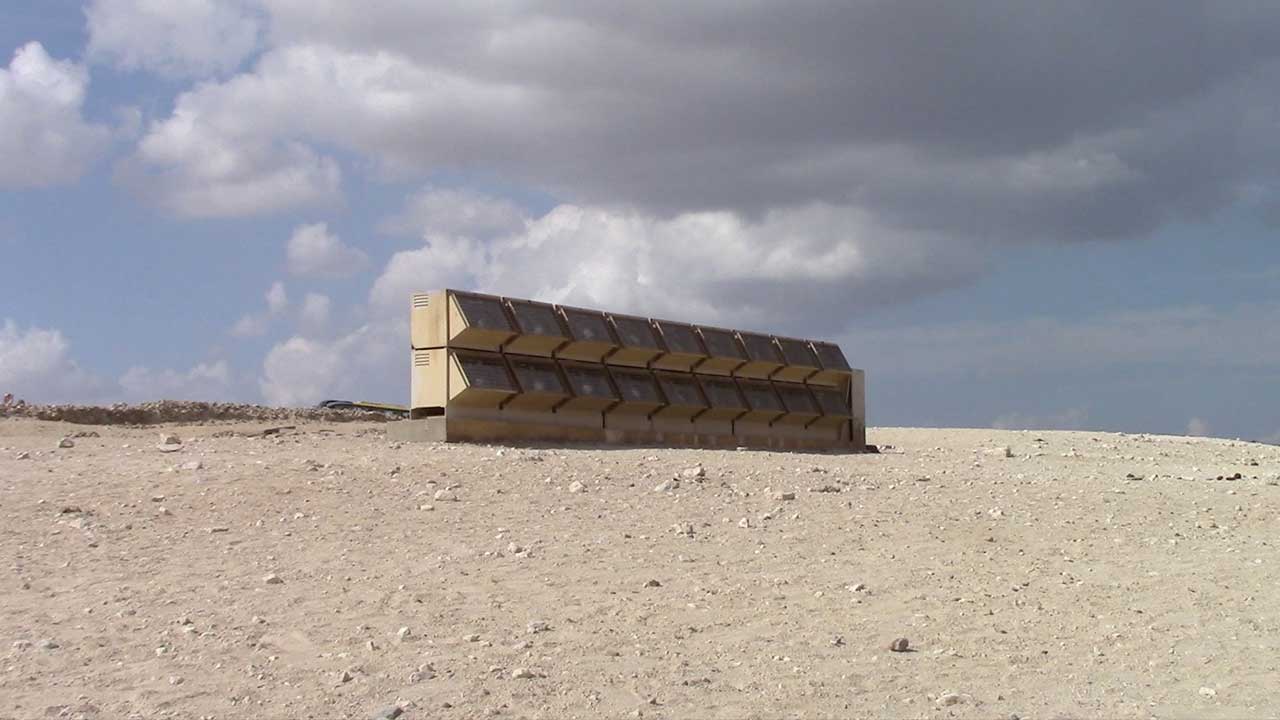 pepsi, cola, water?
Tom Bogaert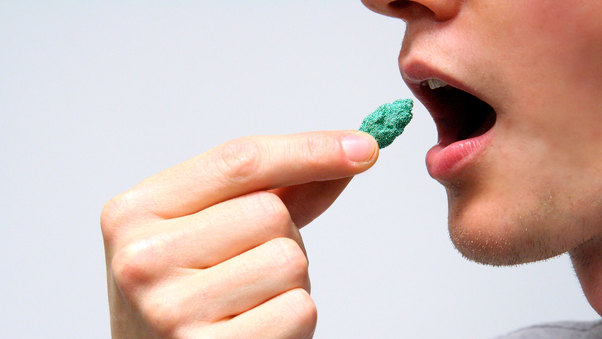 Quanticare
Amy Congdon,Ann-Kristin Abel,Jenny Lee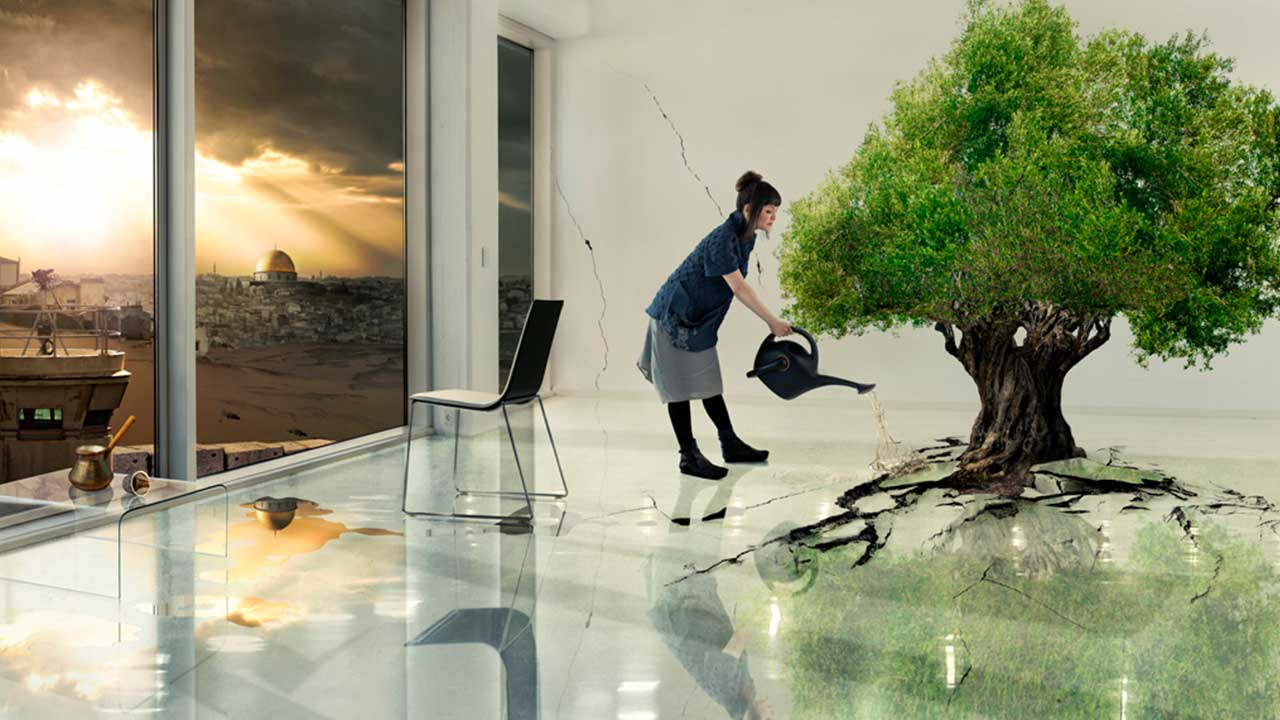 Nation Estate
Larissa Sansour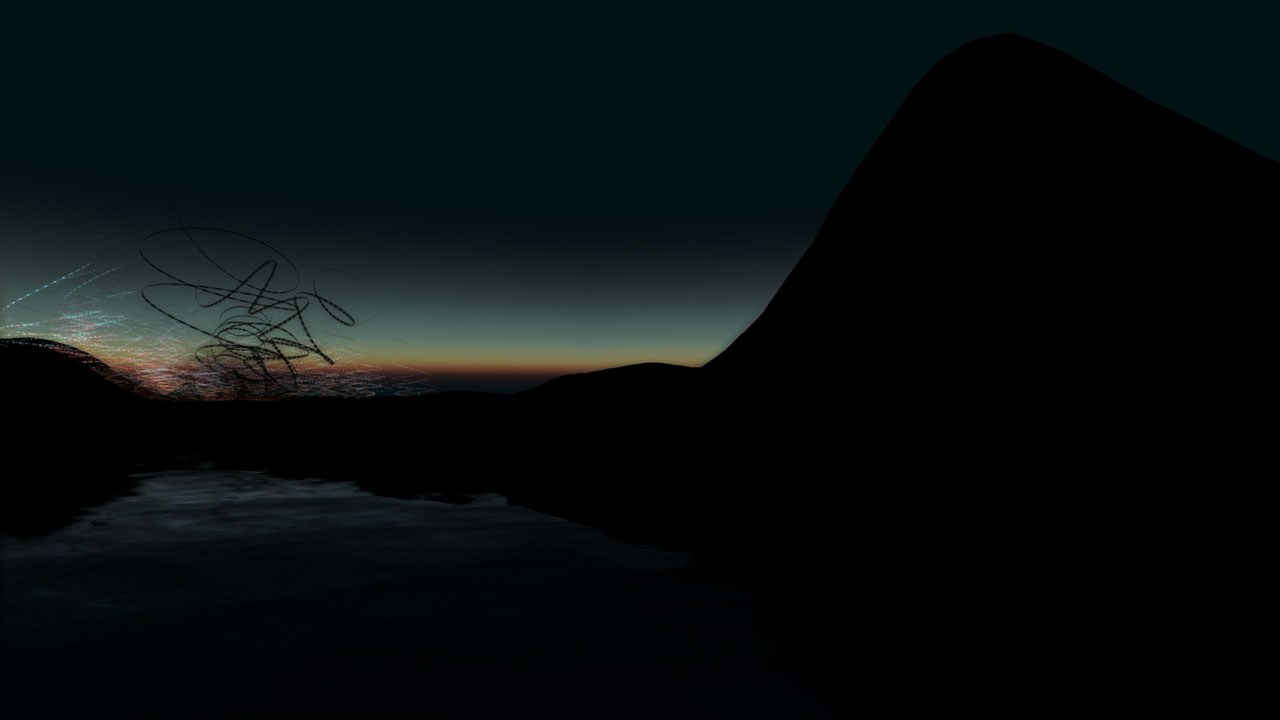 AfterGlow
Boredomresearch,Paddy Brock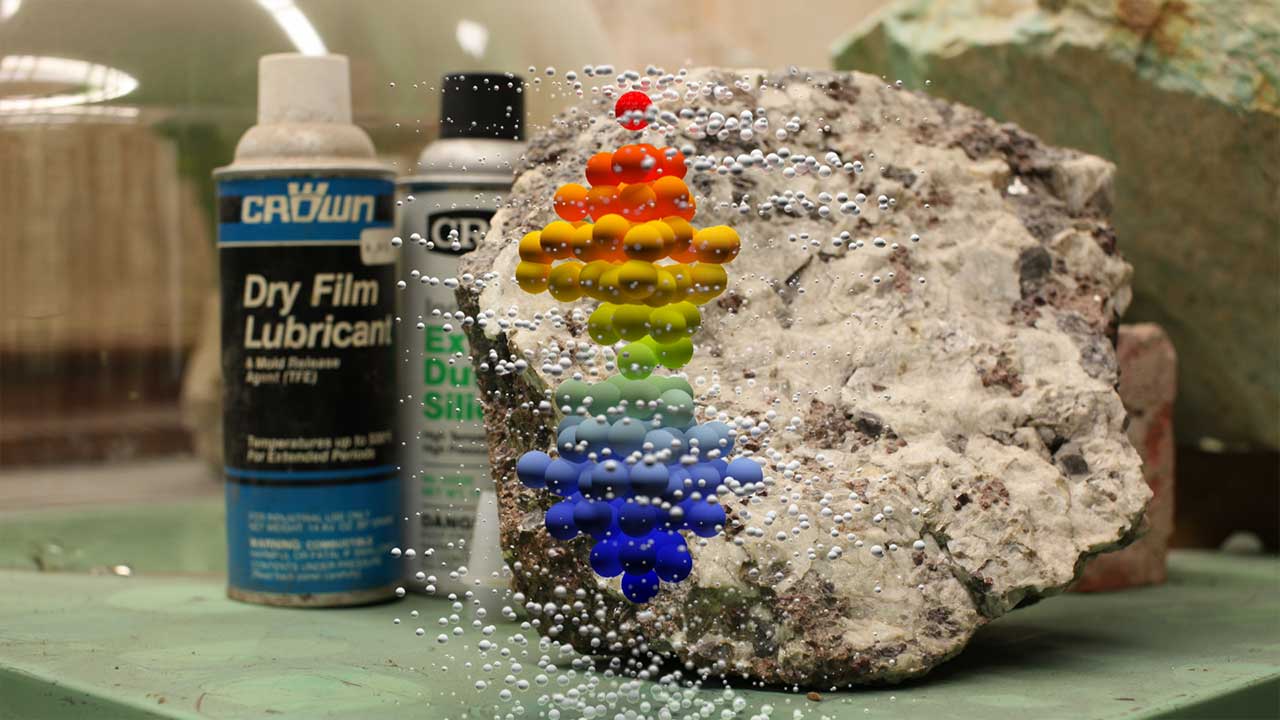 Where Shapes Come From
Semiconductor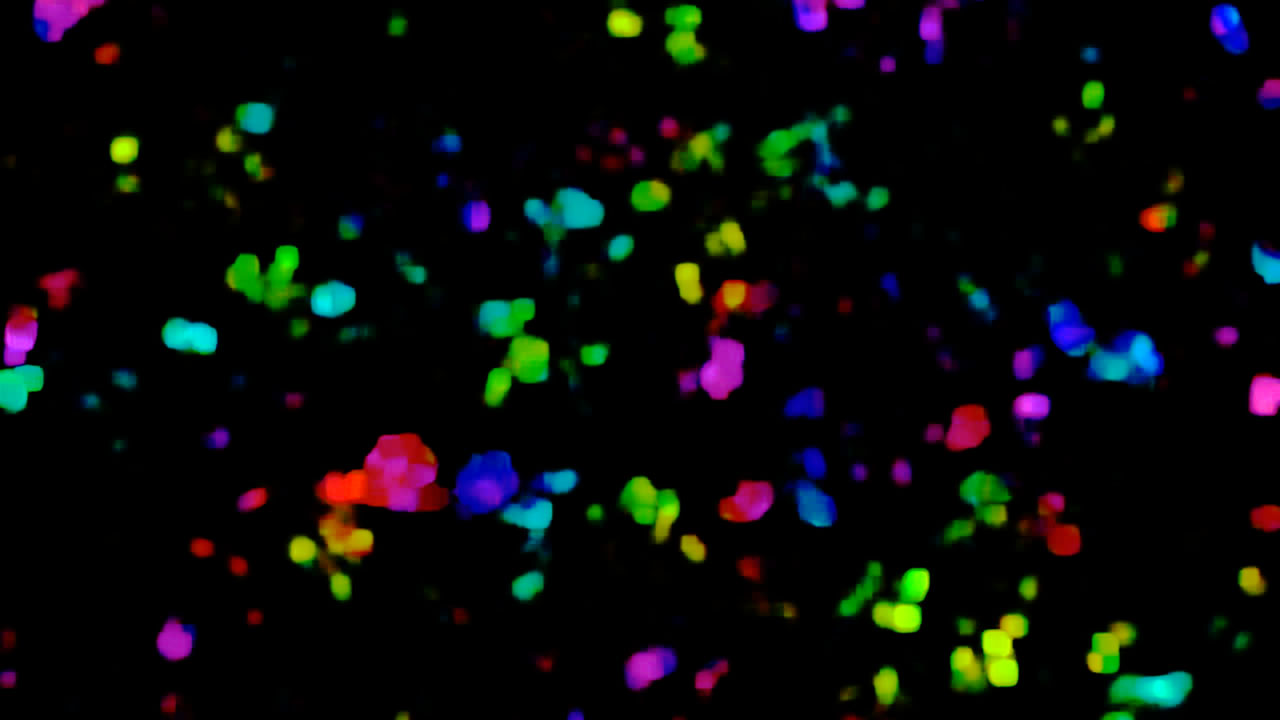 It has to be lived once and dreamed twice
Rainer Kohlberger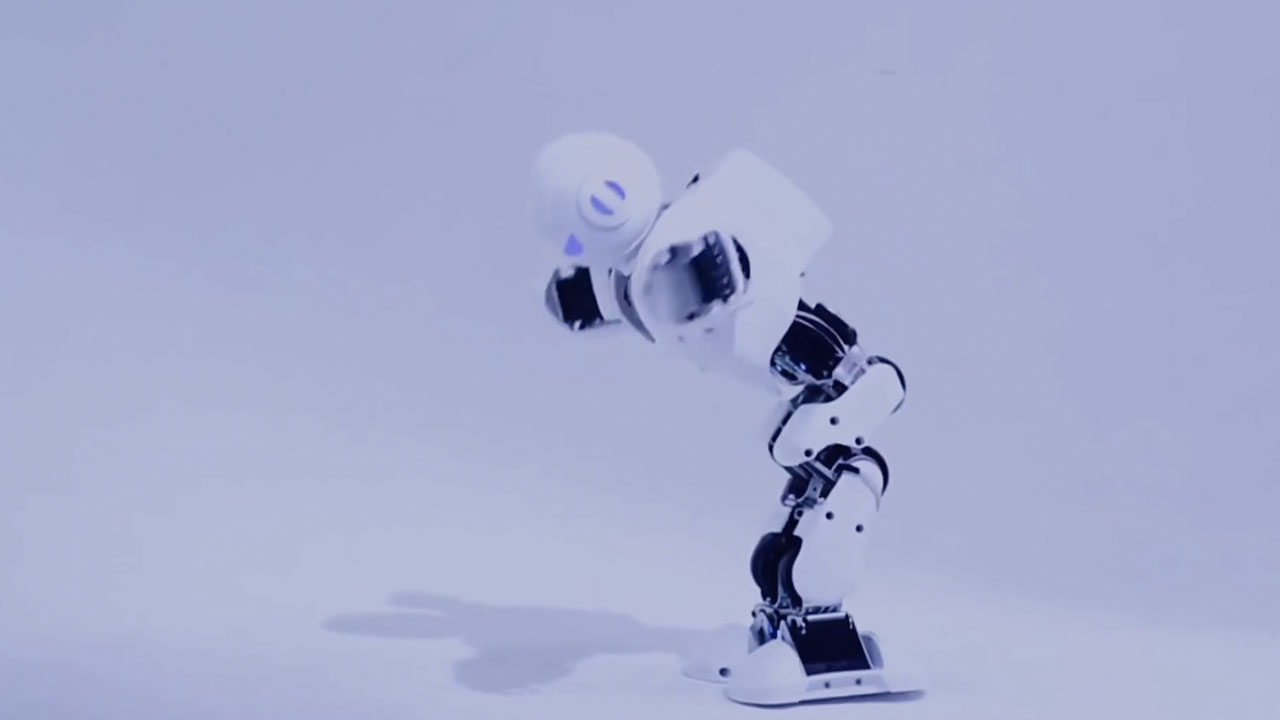 The Human Robot
Rob Van Hattum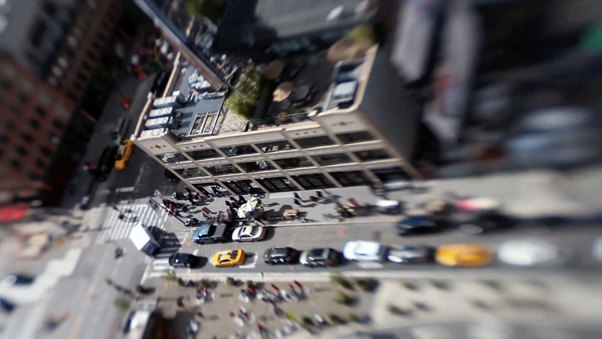 Cloud
Anne Milne,James Zhao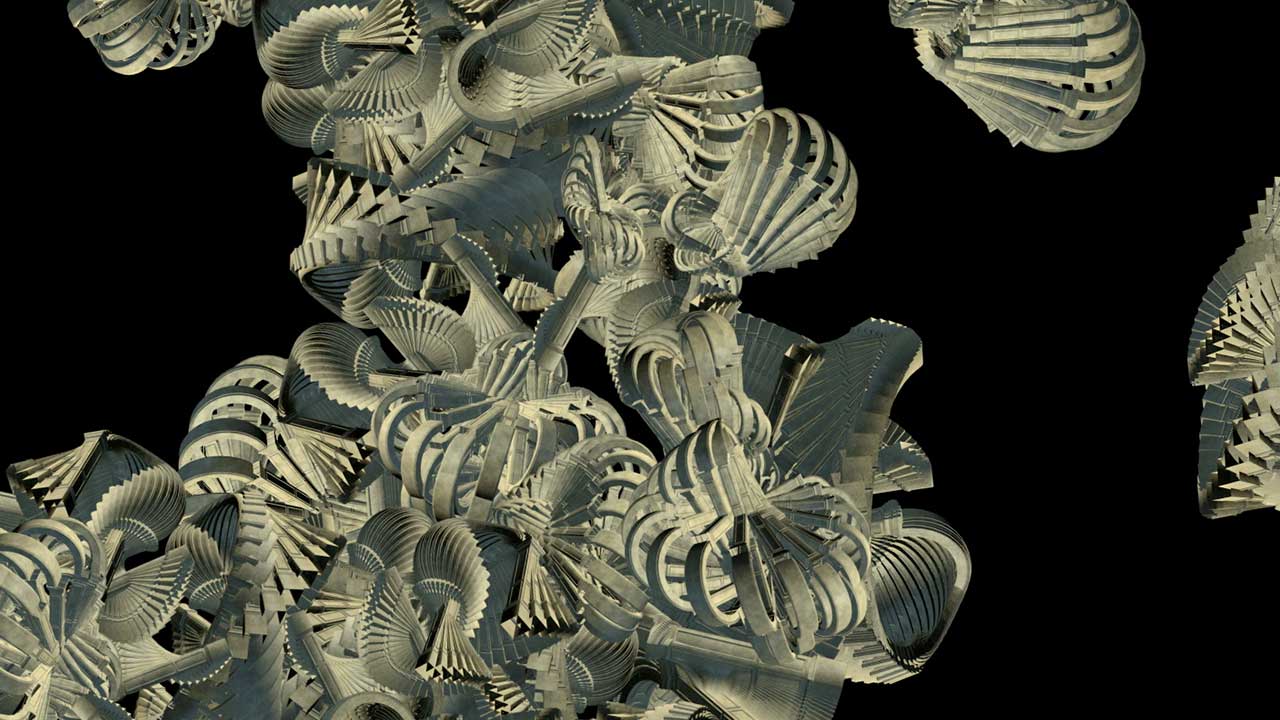 Disenchanted Island [Excerpt]
Tal Rosner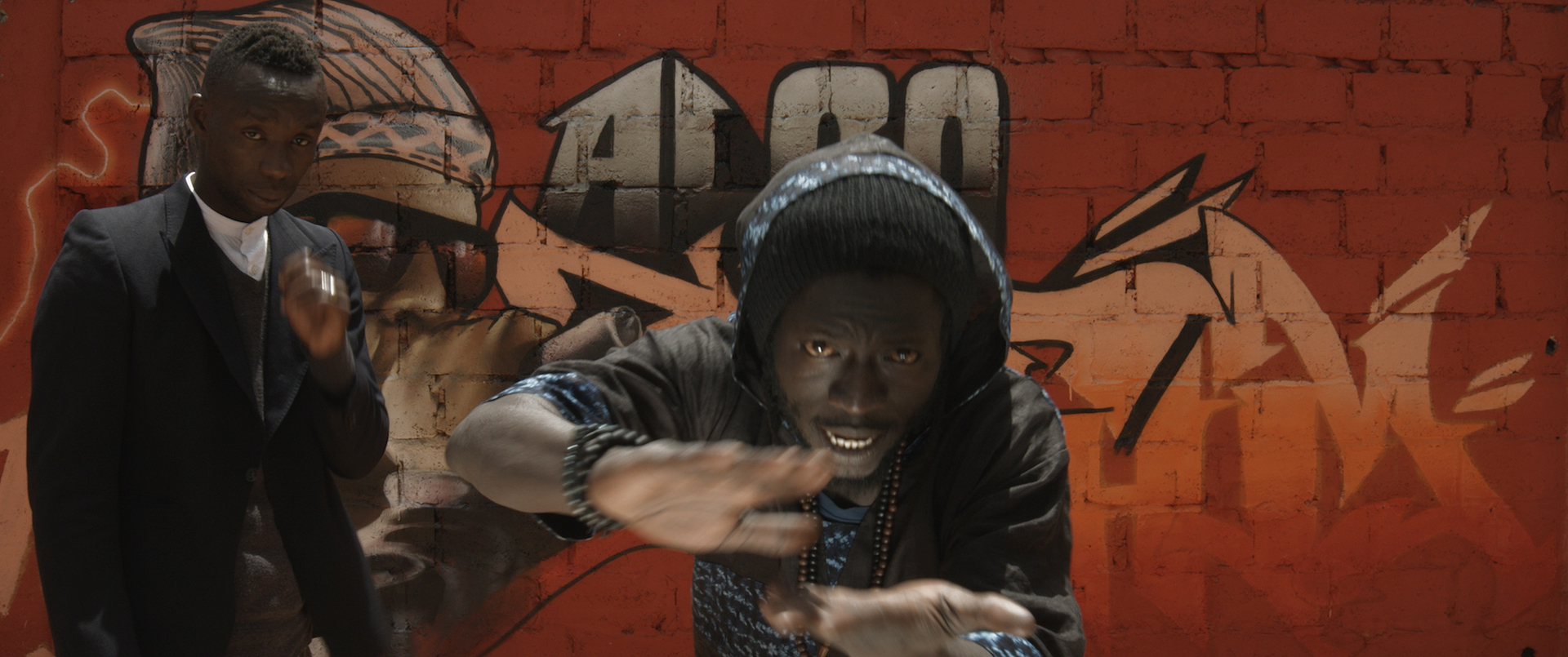 Algo Rhythm
Manu Luksch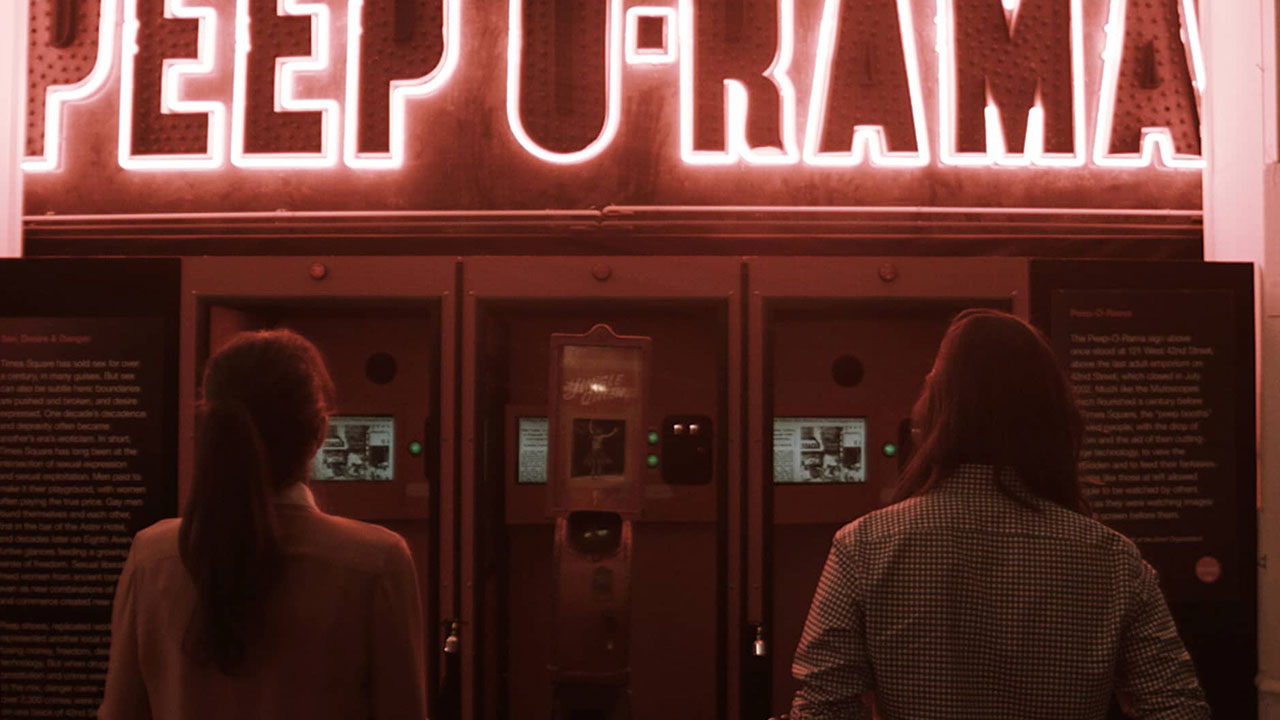 Lena's Complicated Machine
Malik Isasis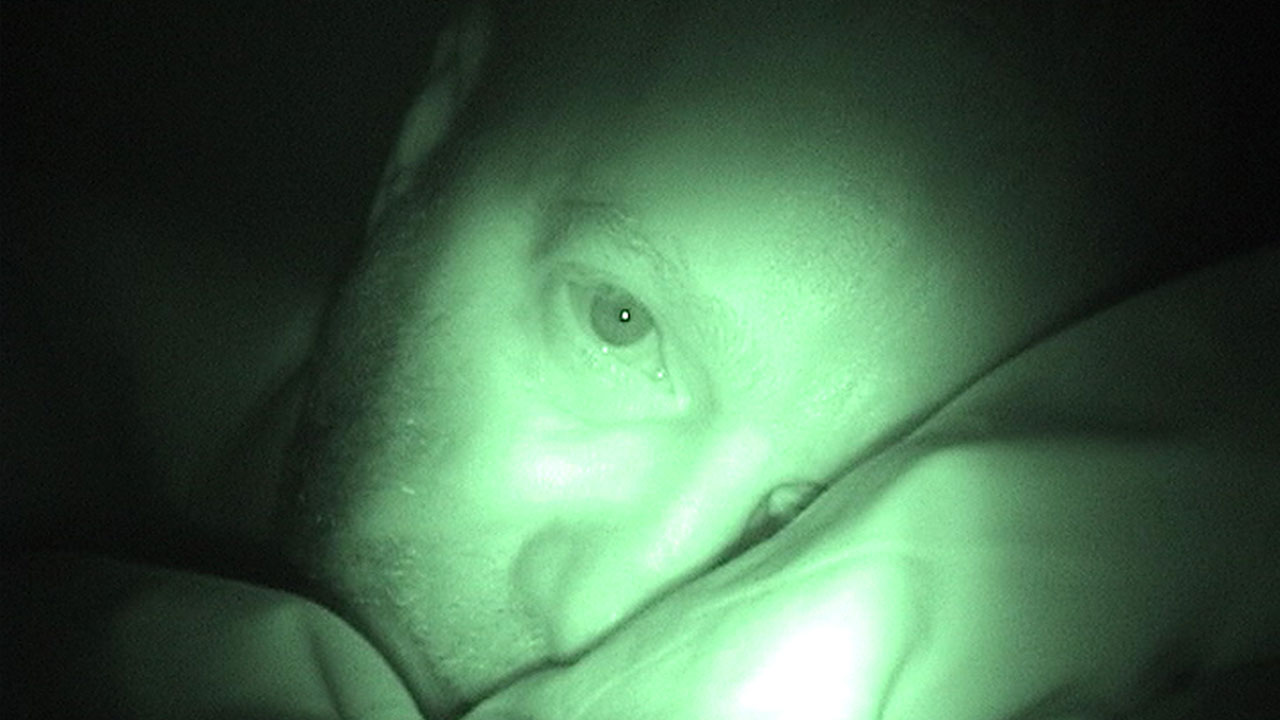 Wide Awake
Alan Berliner
Acute Electrophysiology recording with CED interface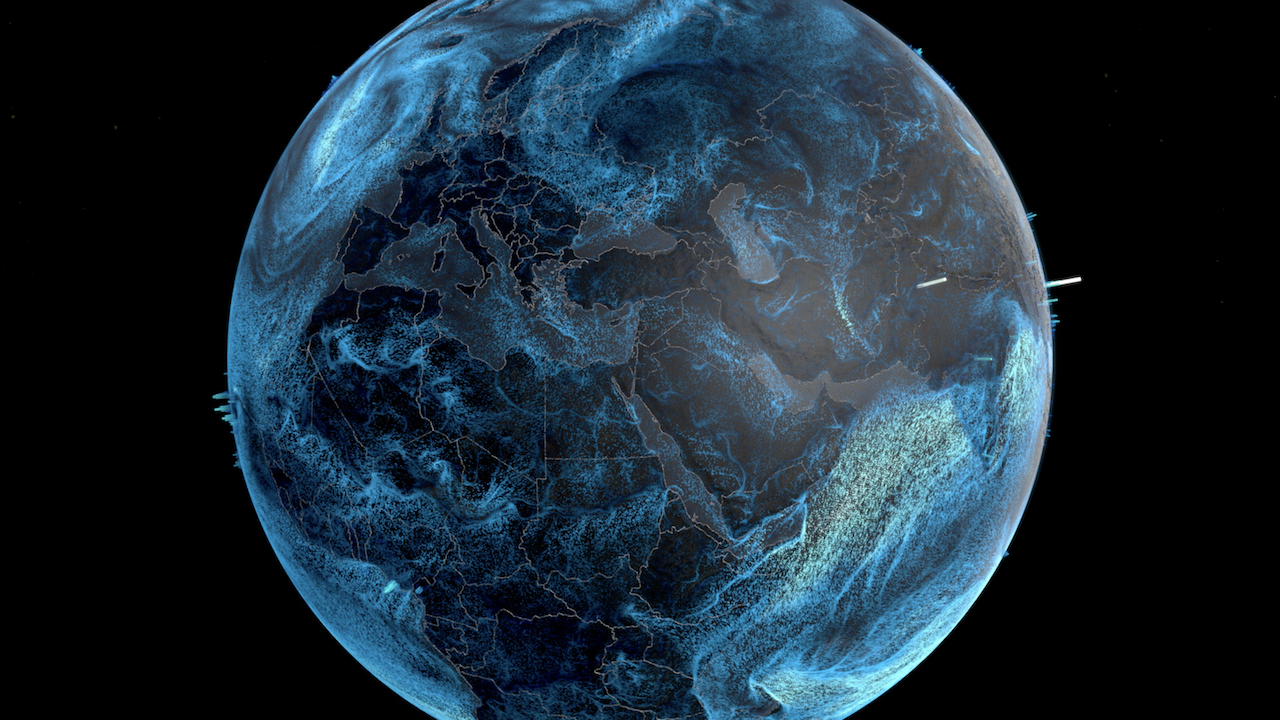 Visualization of global precipitation and wind speed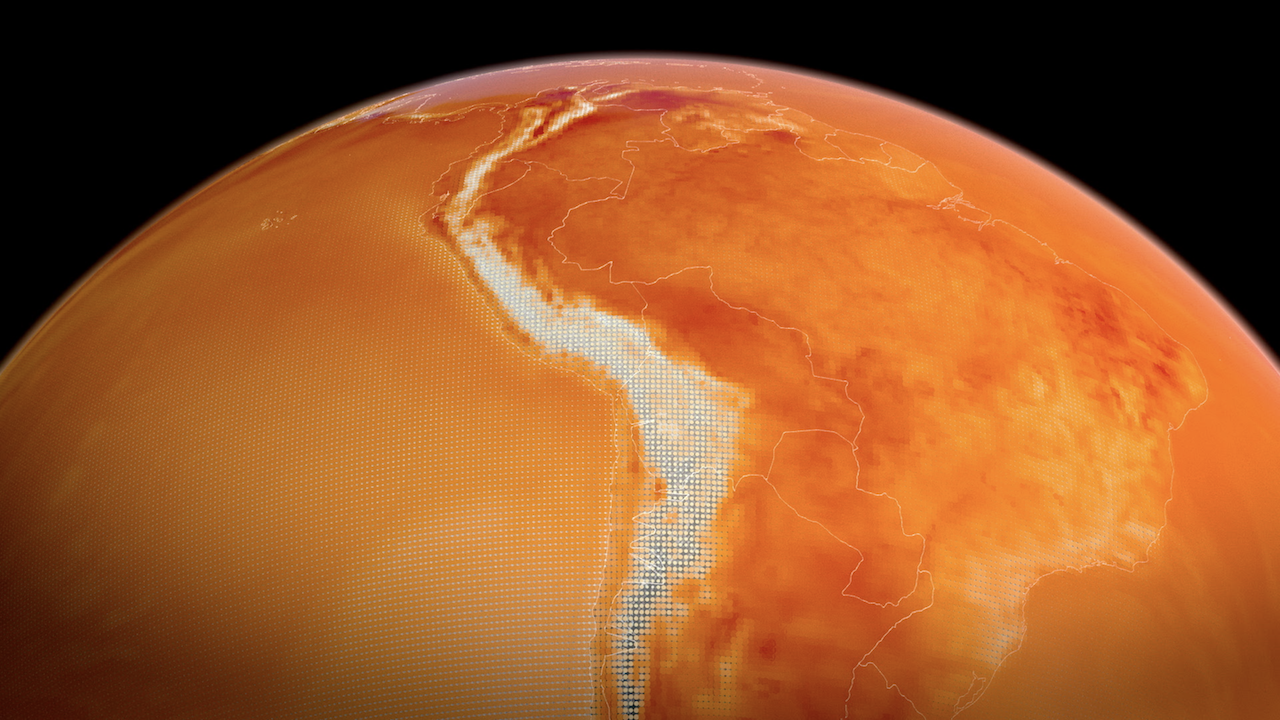 Visualization of the earth temperature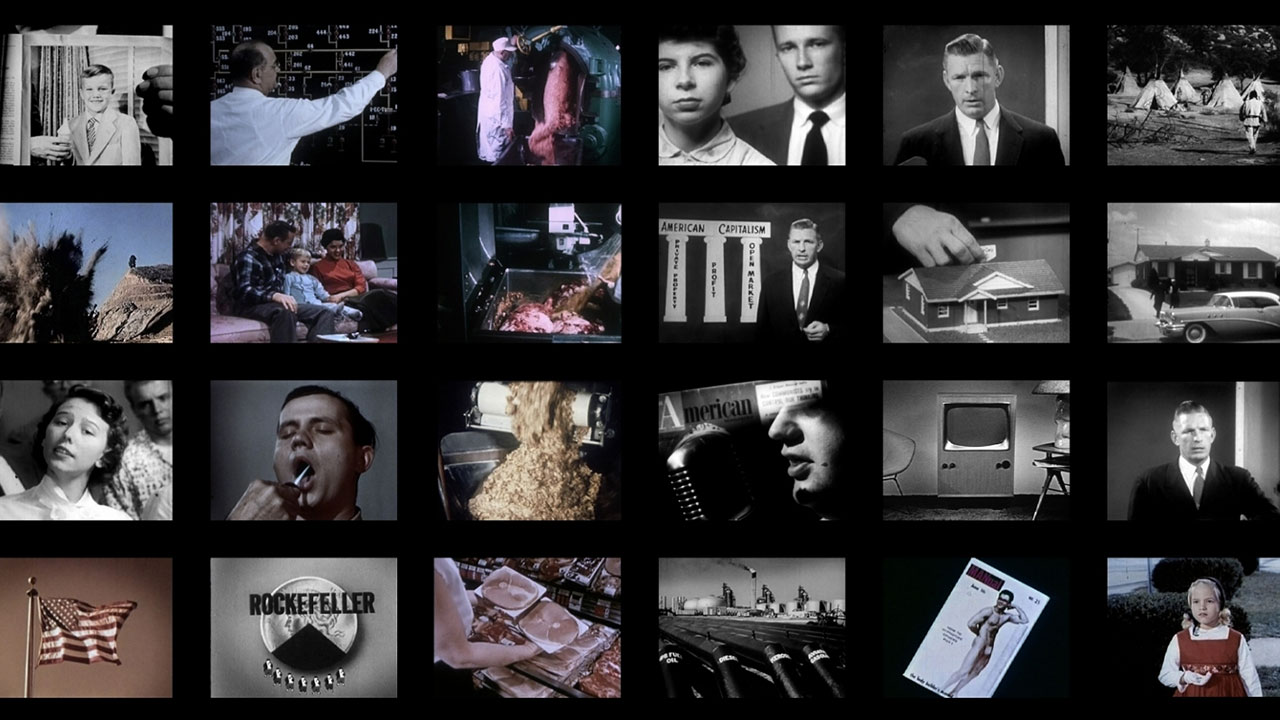 Computation and the Future of the Human Condition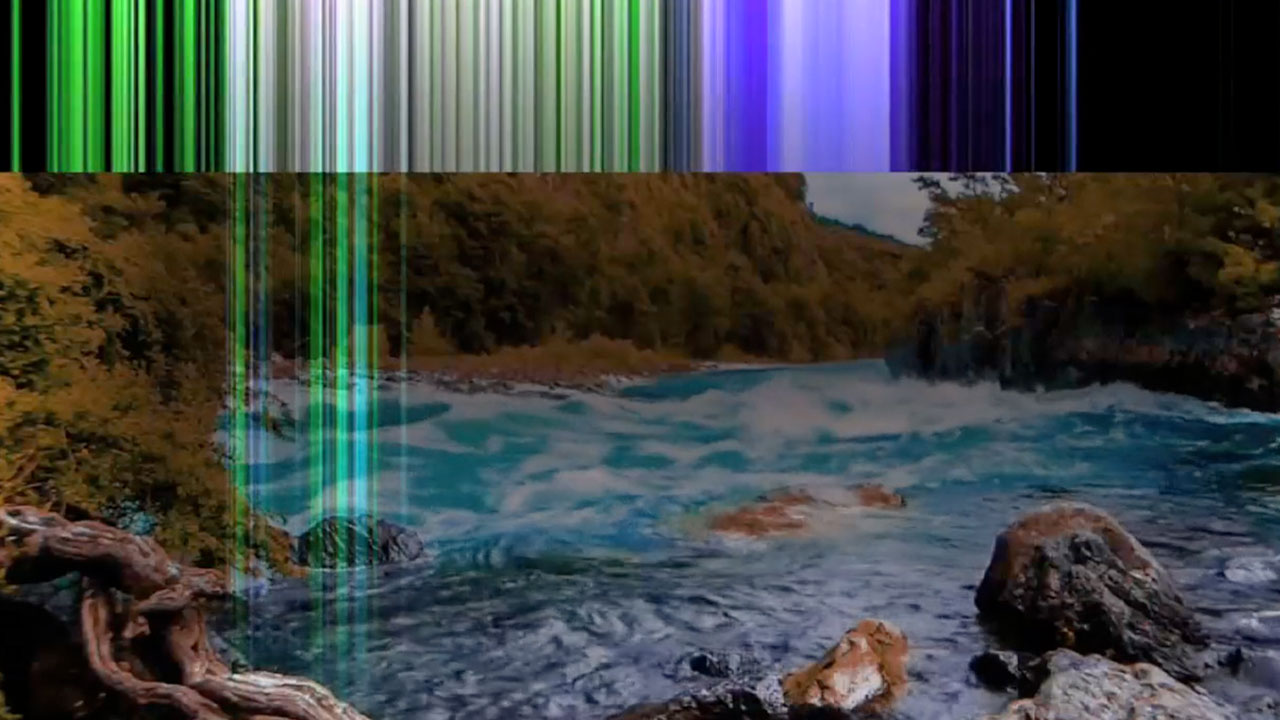 Charlie Tweed: Humans, Nature, and Control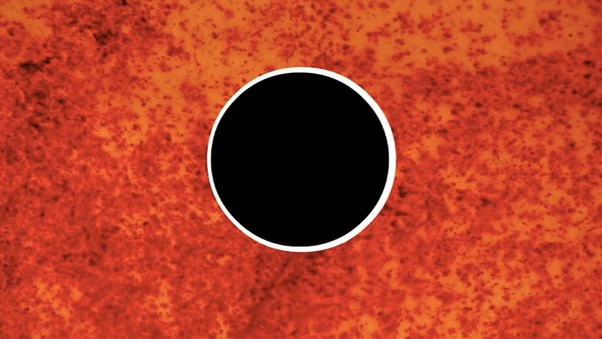 5 Visionary Films to Celebrate the 2017 Solar Eclipse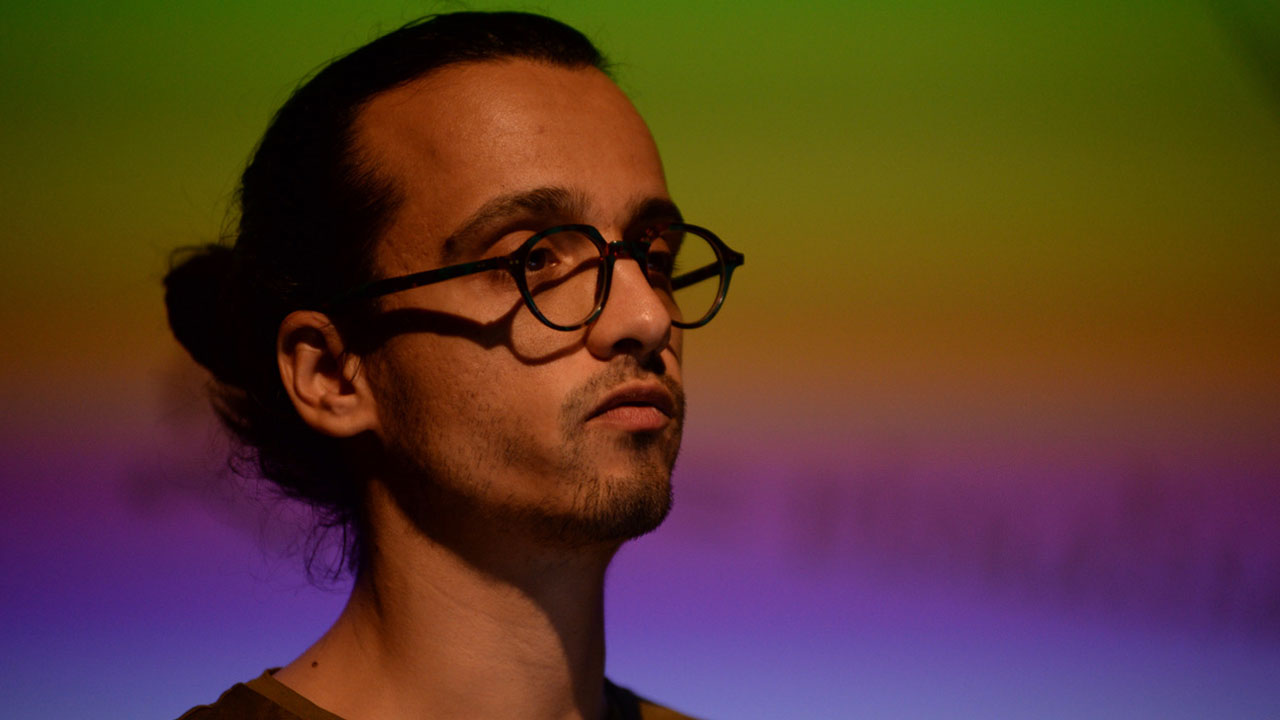 Endless Forms Most Beautiful: The Scientific Art of Markos Kay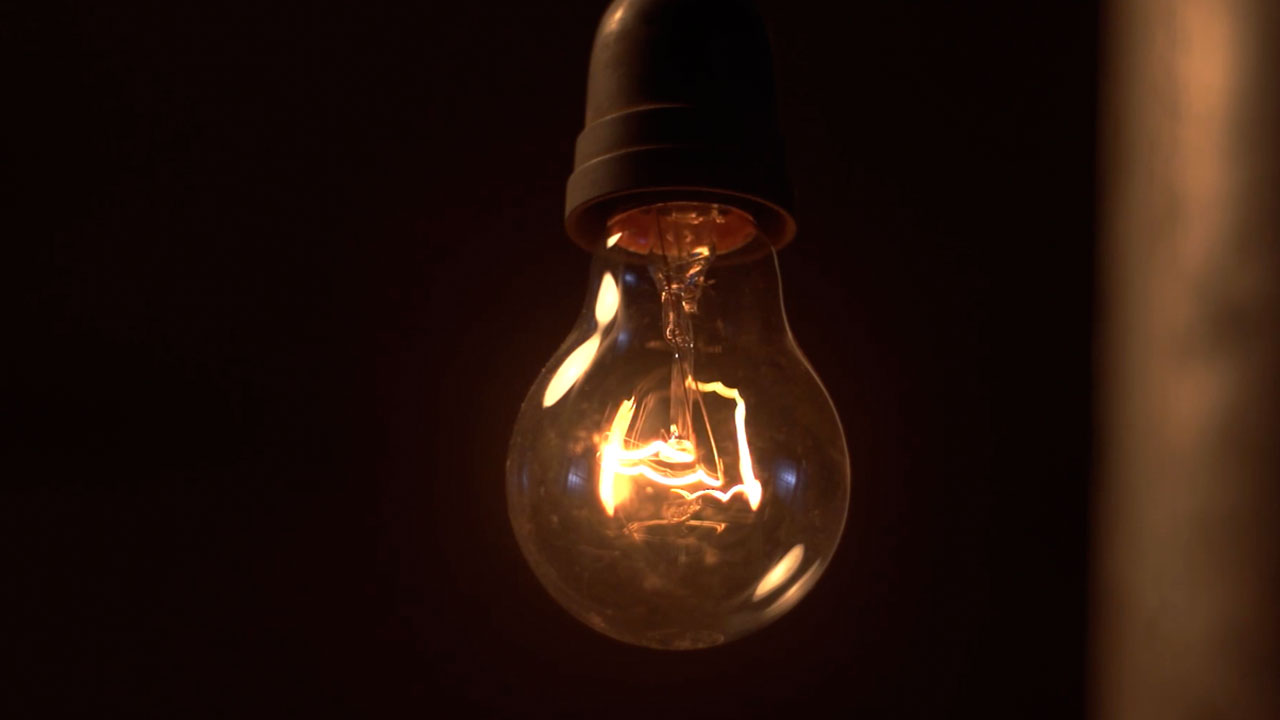 Three Short Takes from Science & Film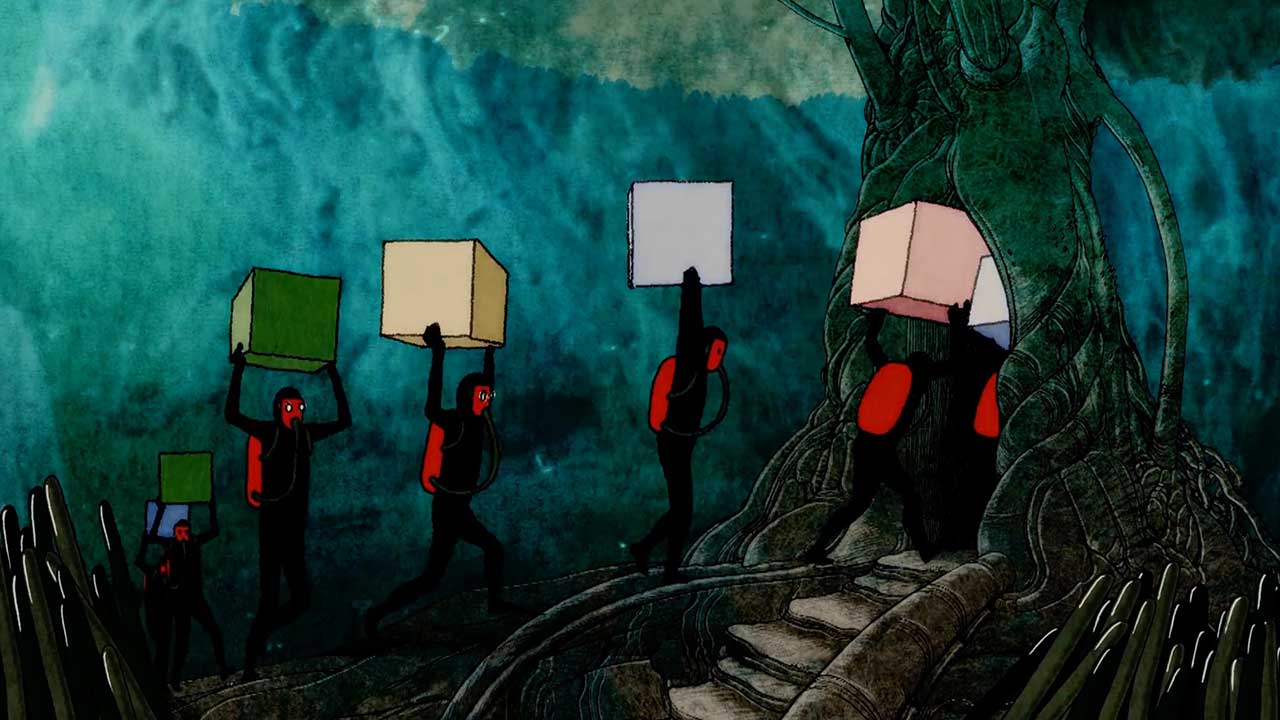 Animated. Science. Fiction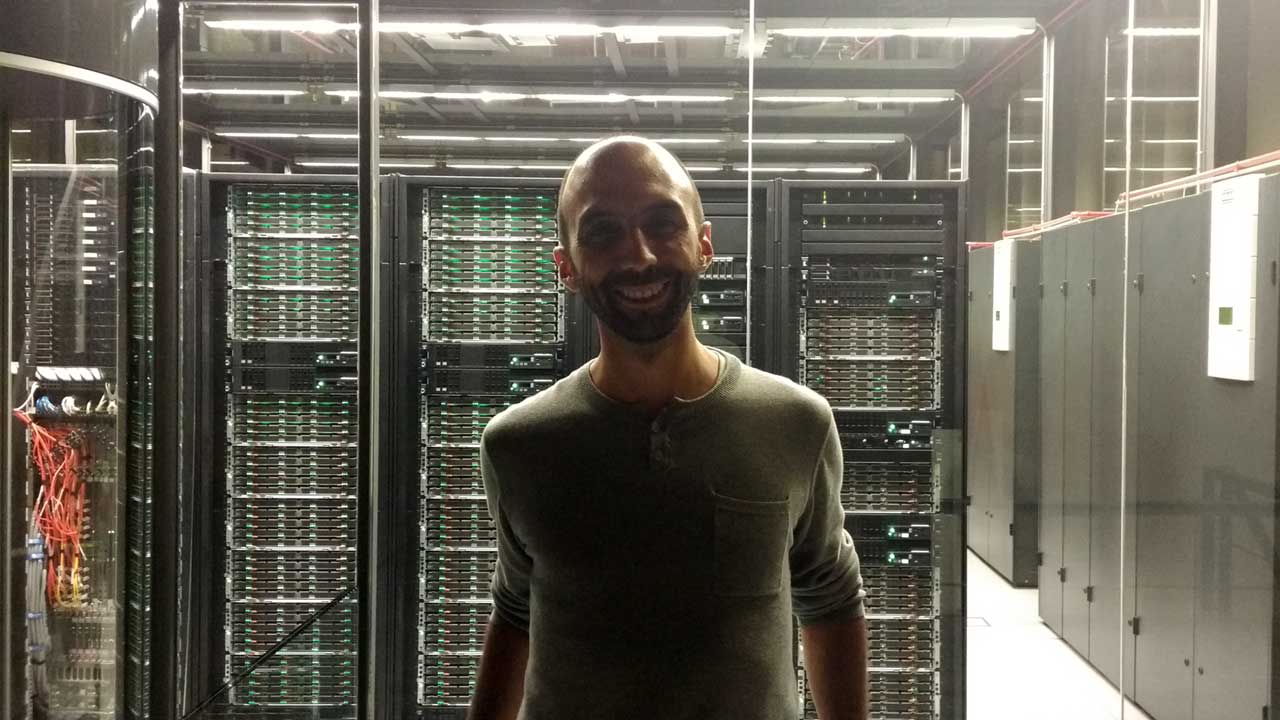 Telling Stories with Data Visualization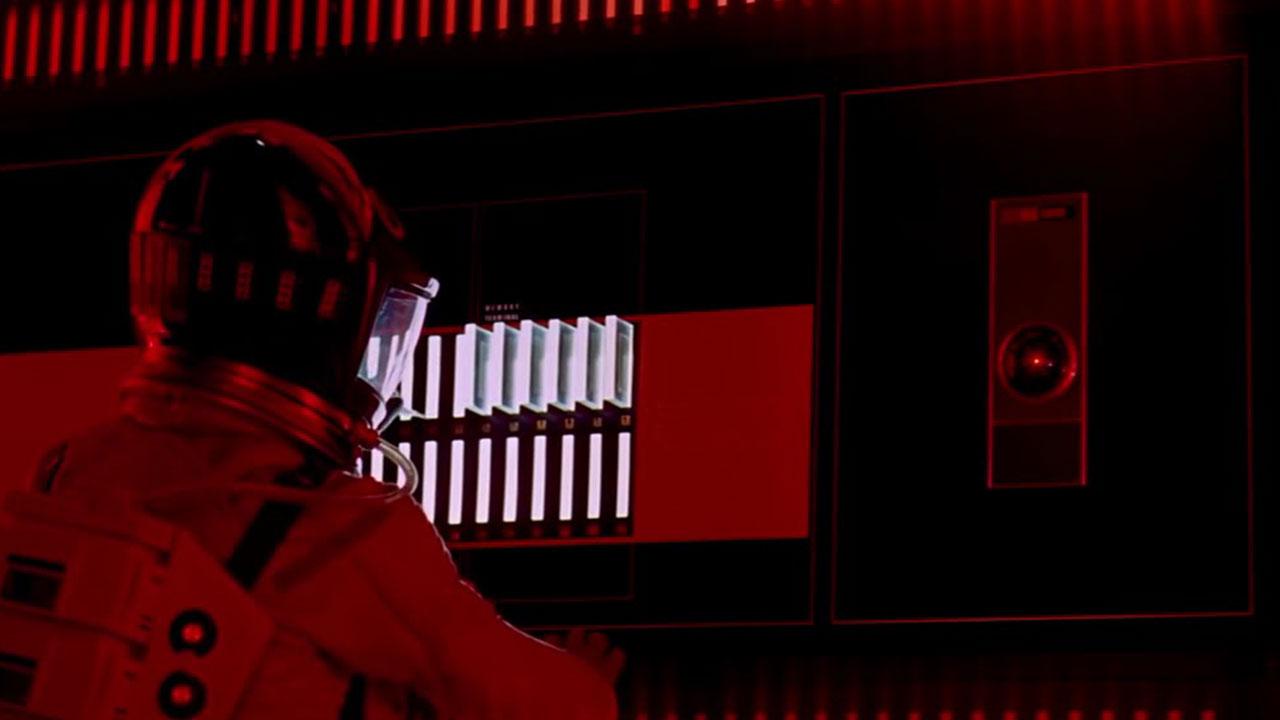 A Guide to Play AI (humans)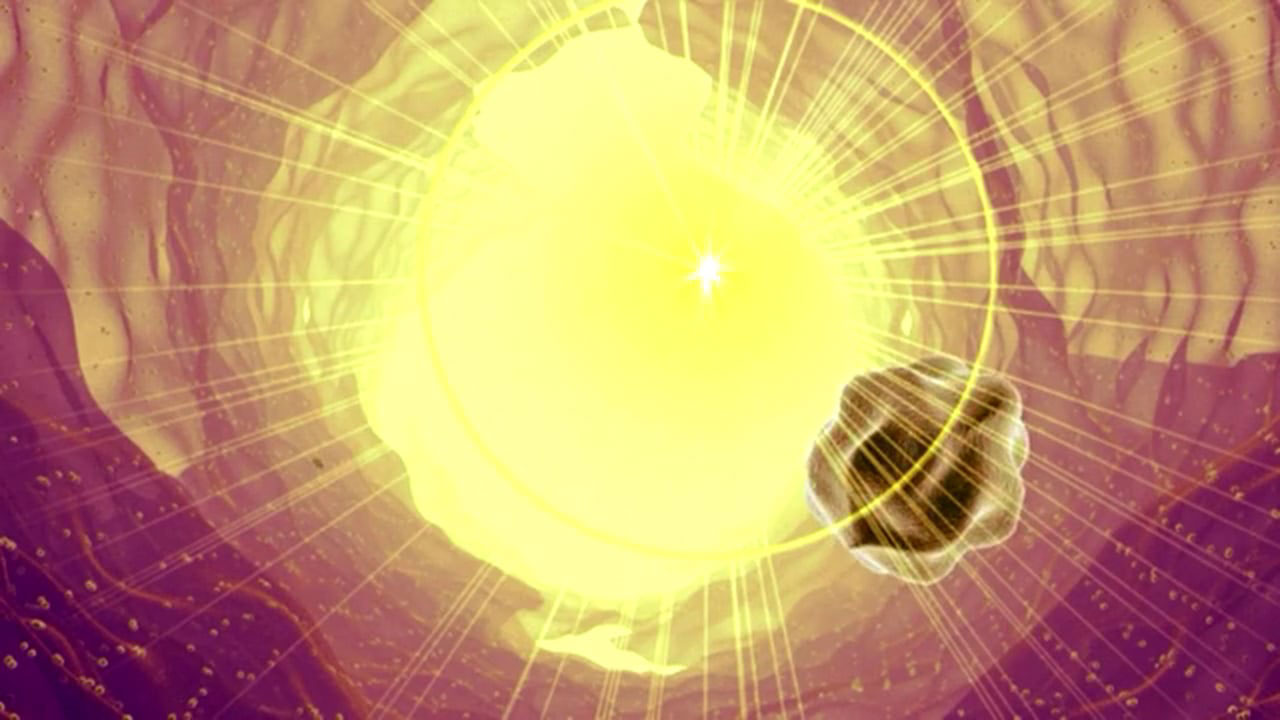 Augmenting Human and Machine Intelligence with Data Visualization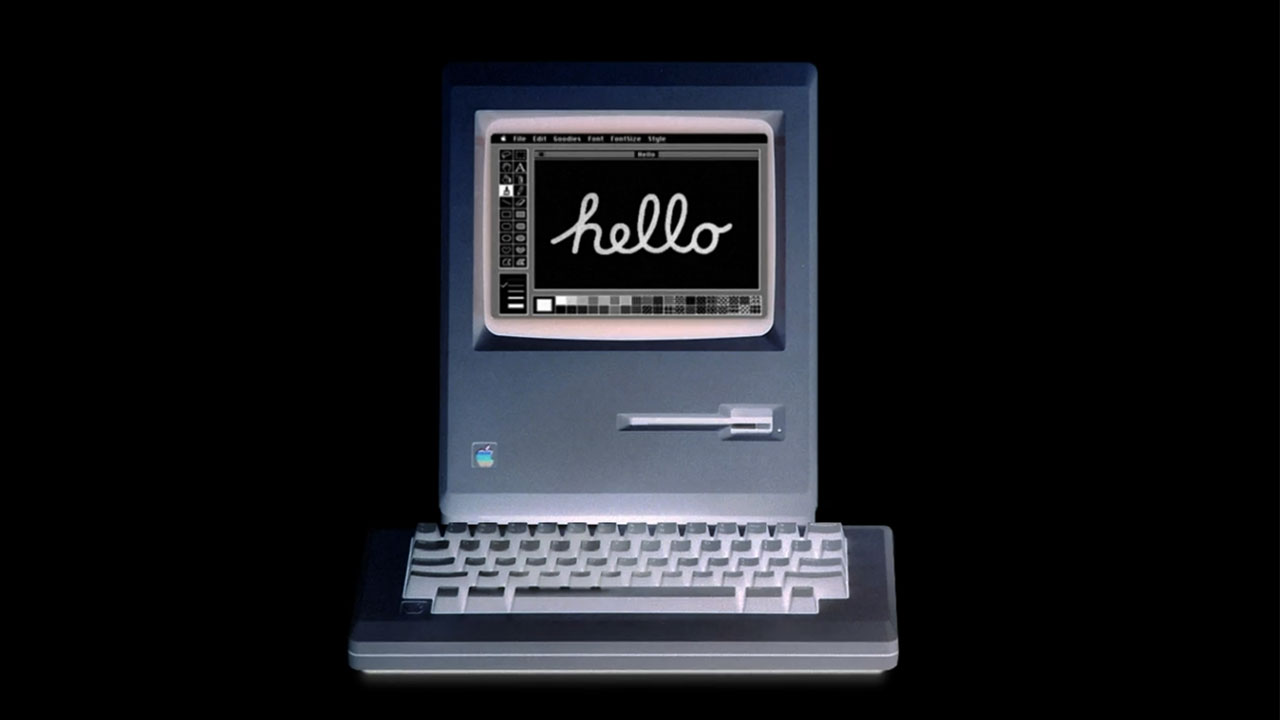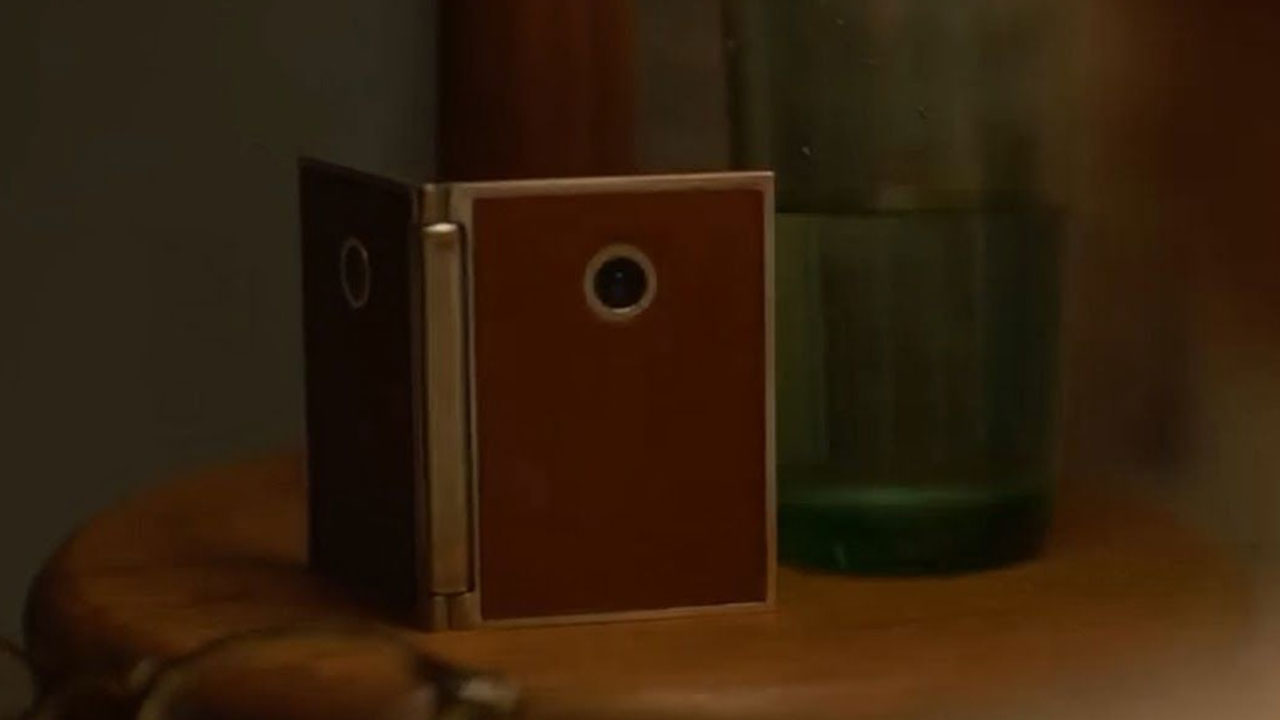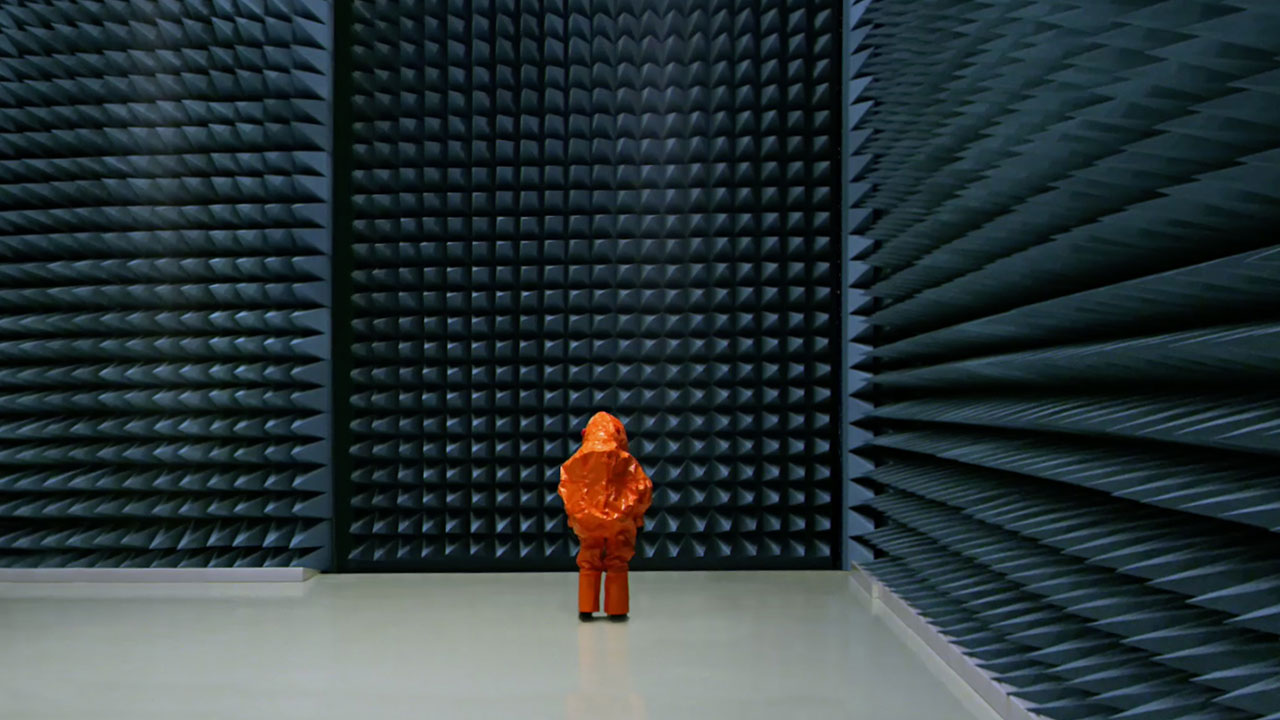 What it means to be human in the 21st century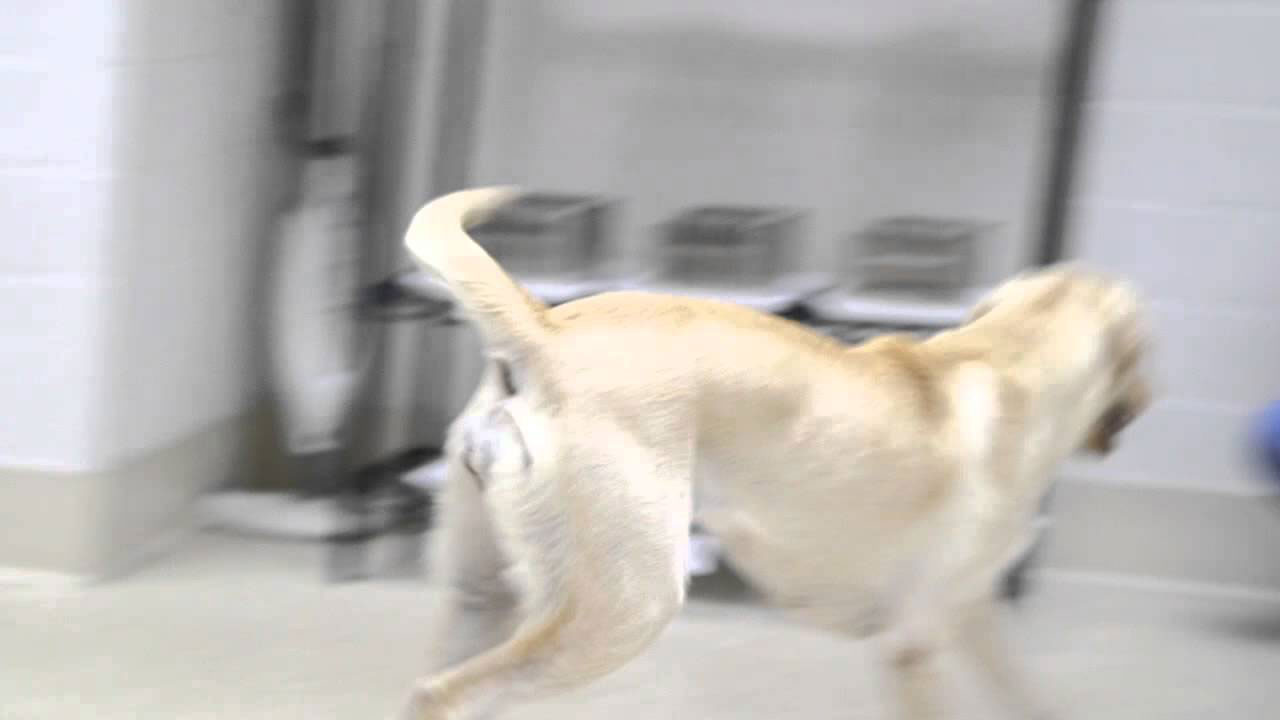 Dogs, Cancer and Medicine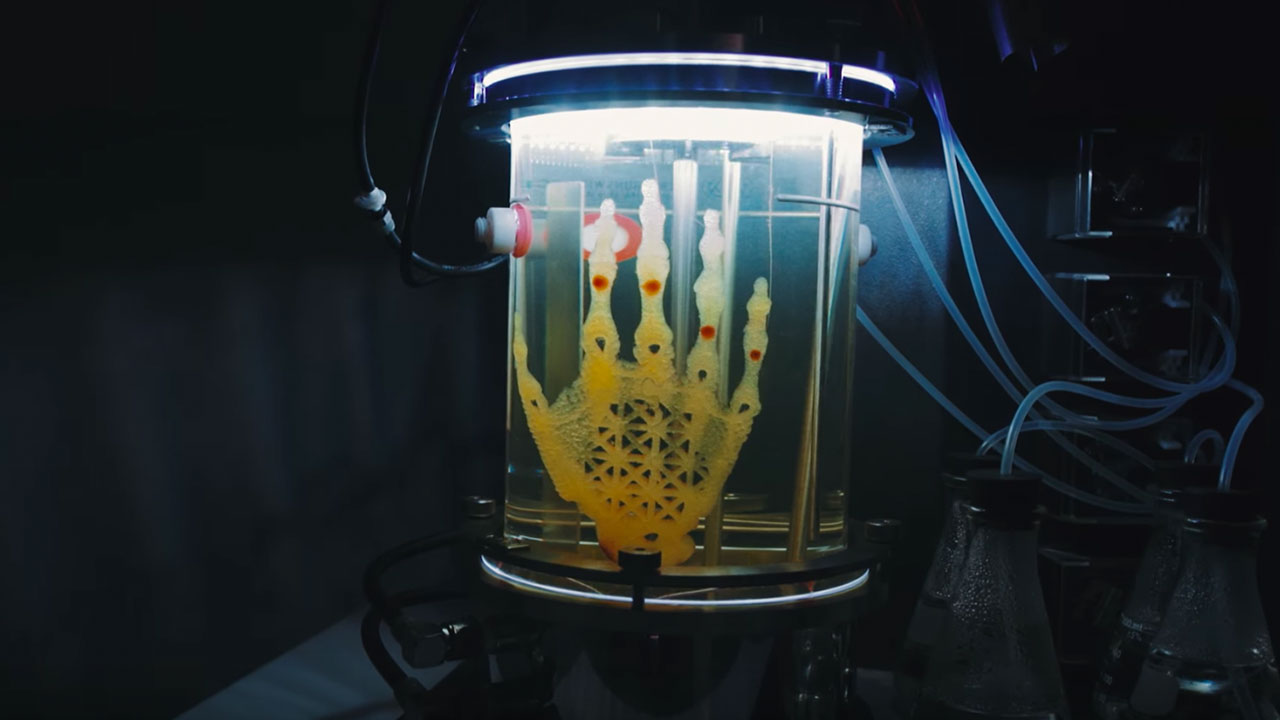 Artificial Life and the Post-Human Filmic Experience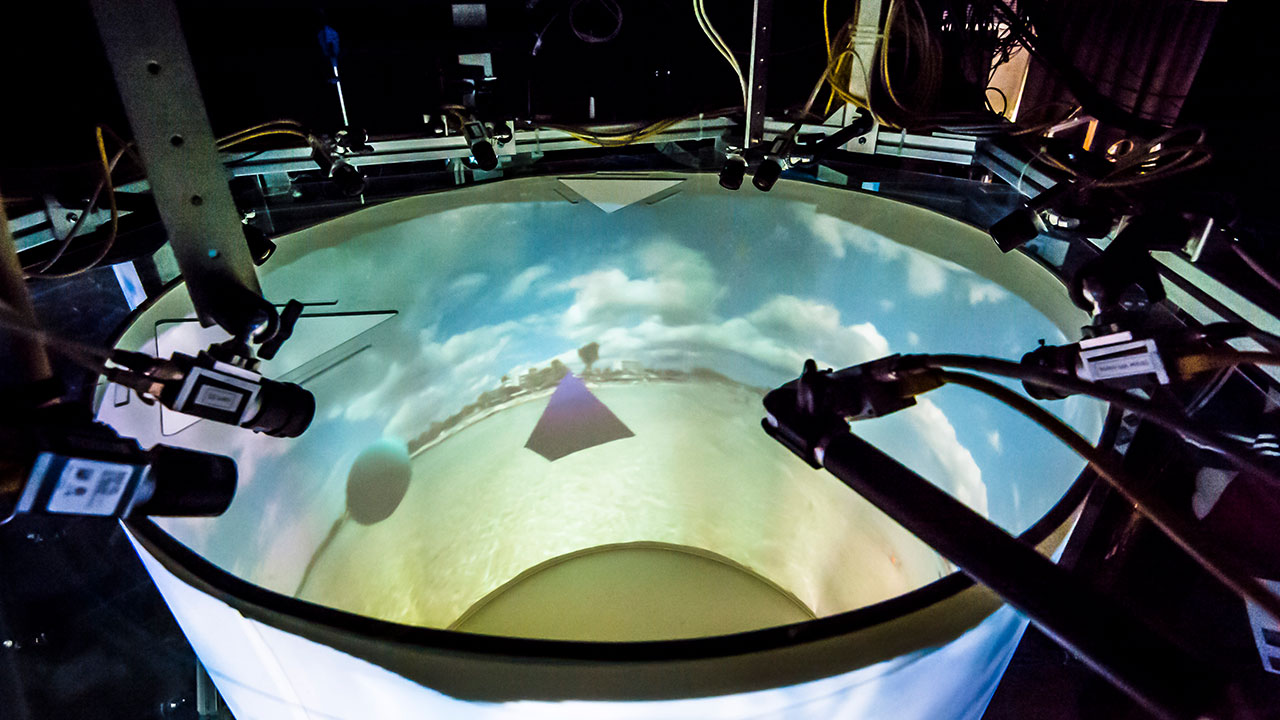 Virtual Reality for Freely Moving Animals
Cinematographic Voyages into Sensory Chaos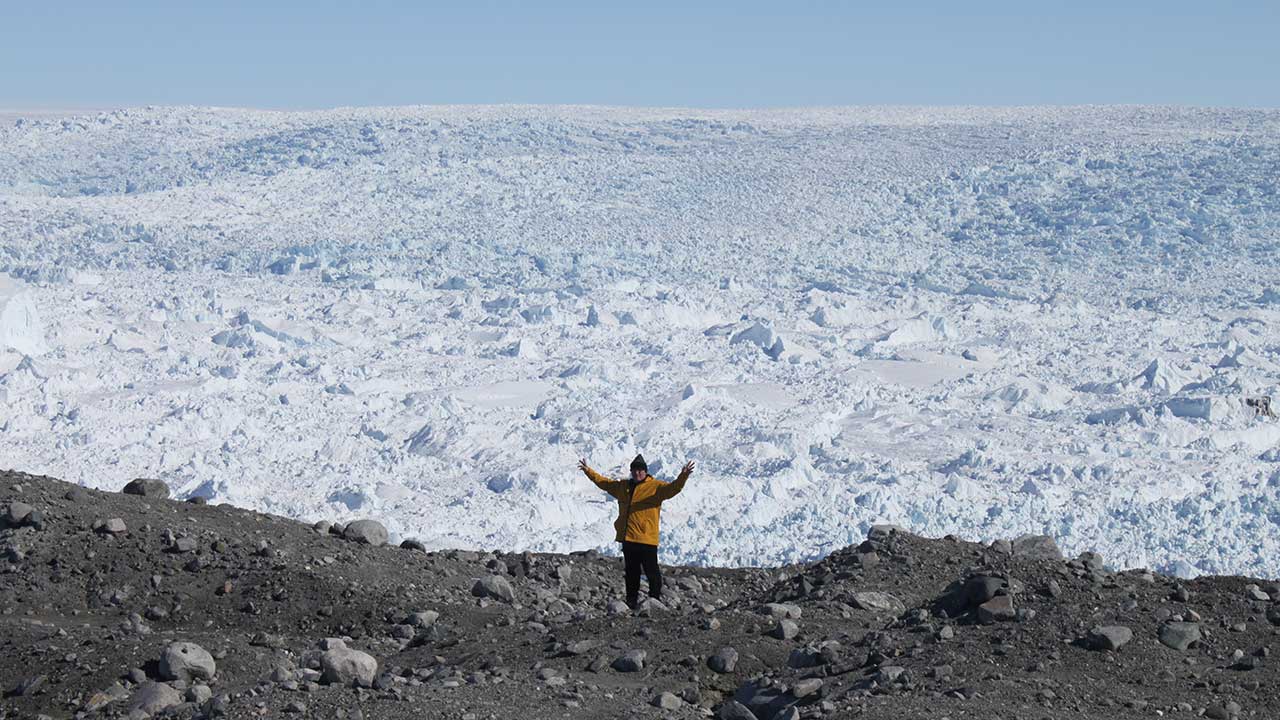 Visualizing the Real-World Effects of Climate Change on Glacier Streams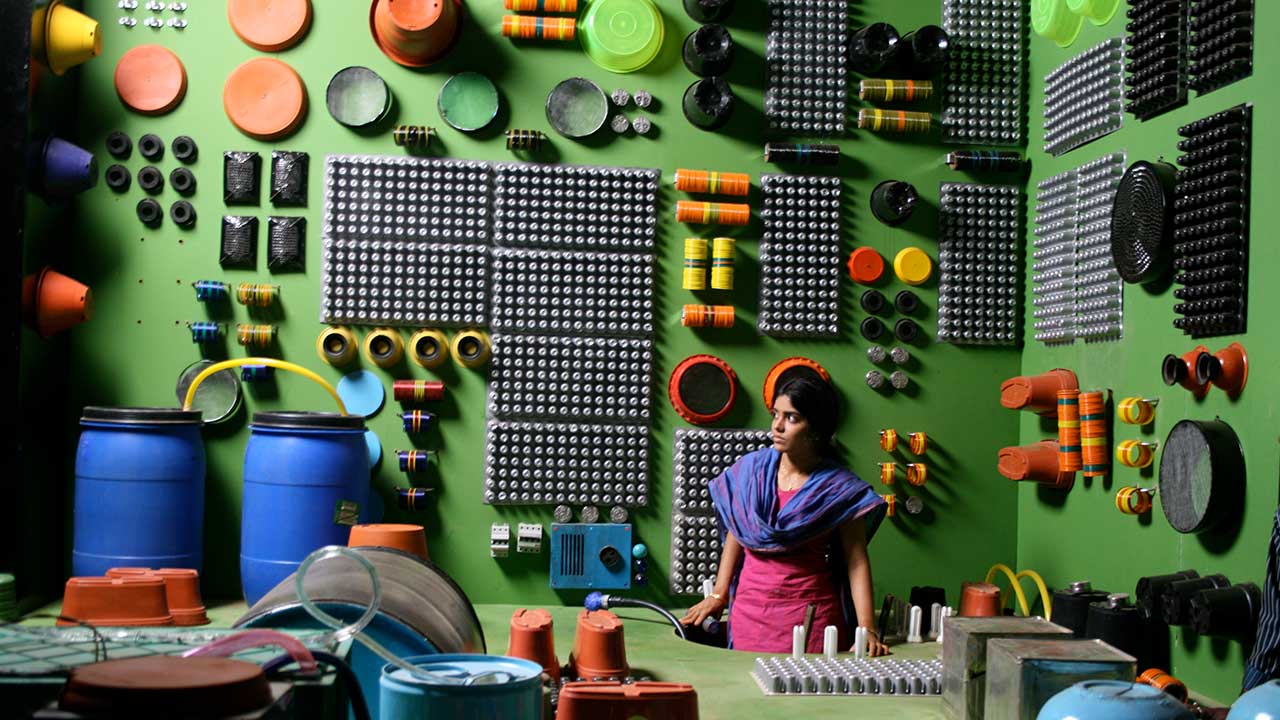 6 Scientific Journeys Through Present and Future India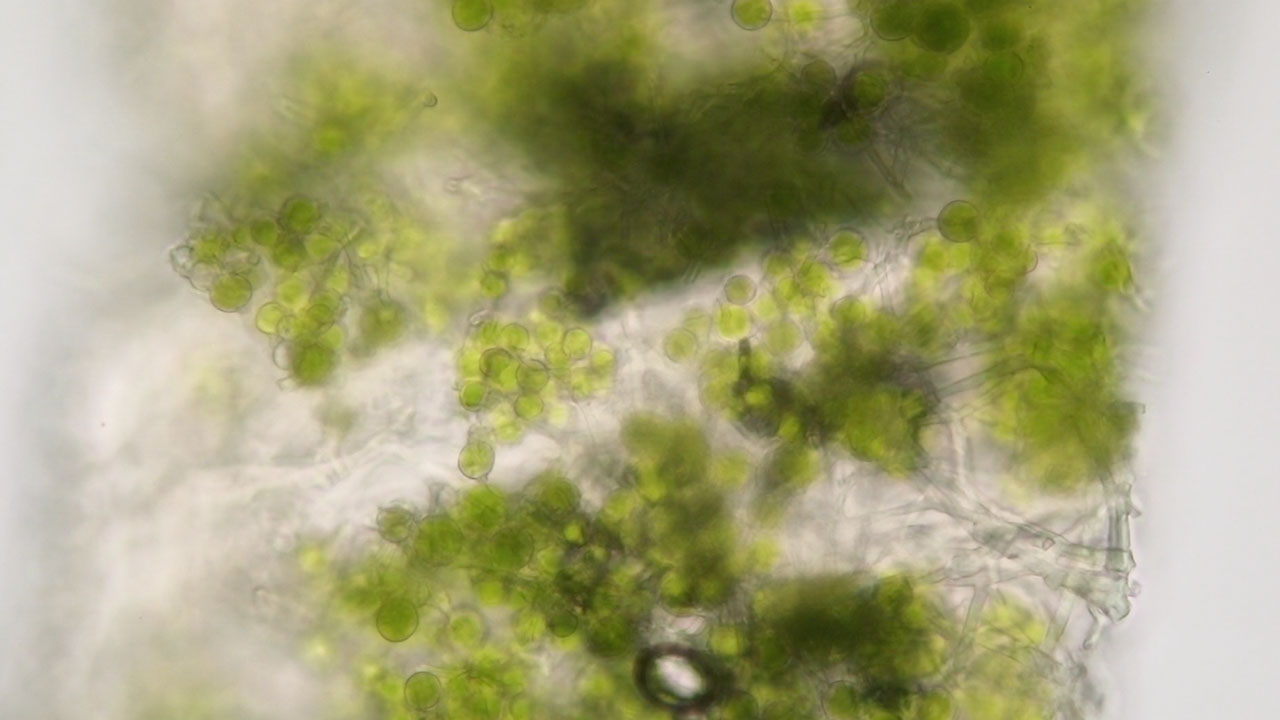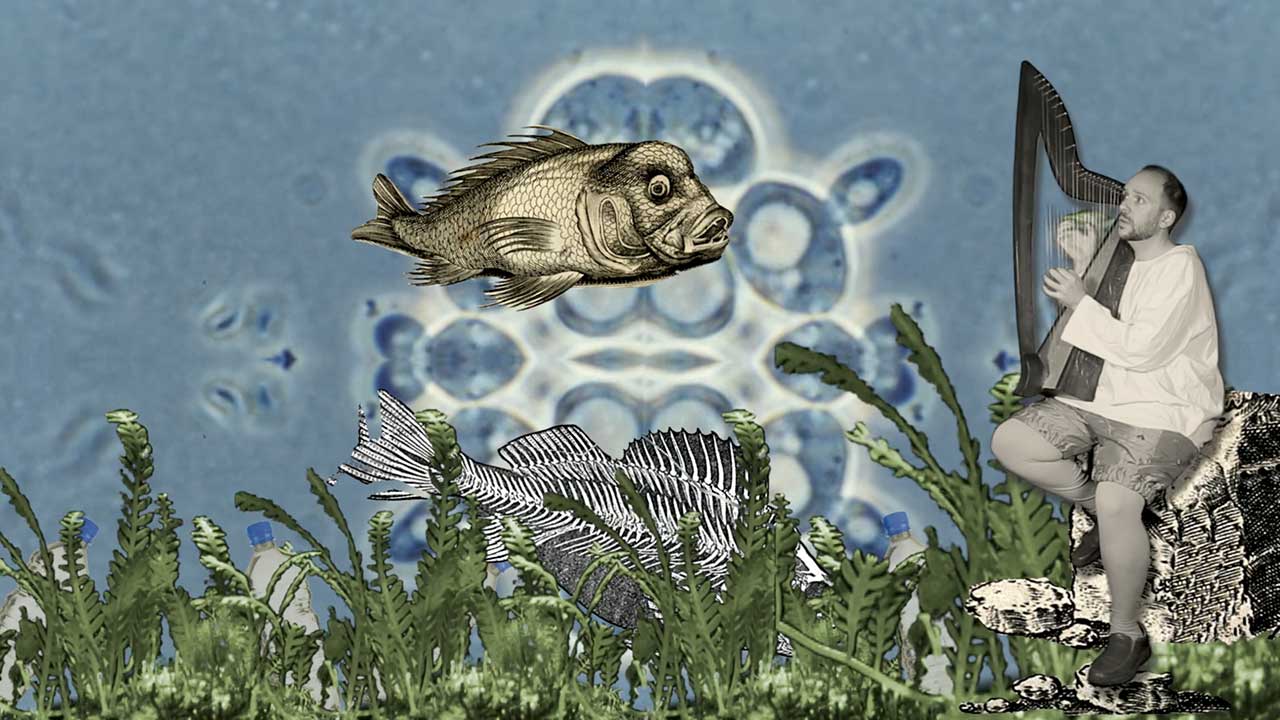 The Rulers of Our Inner World
A Tale of Motherhood and Science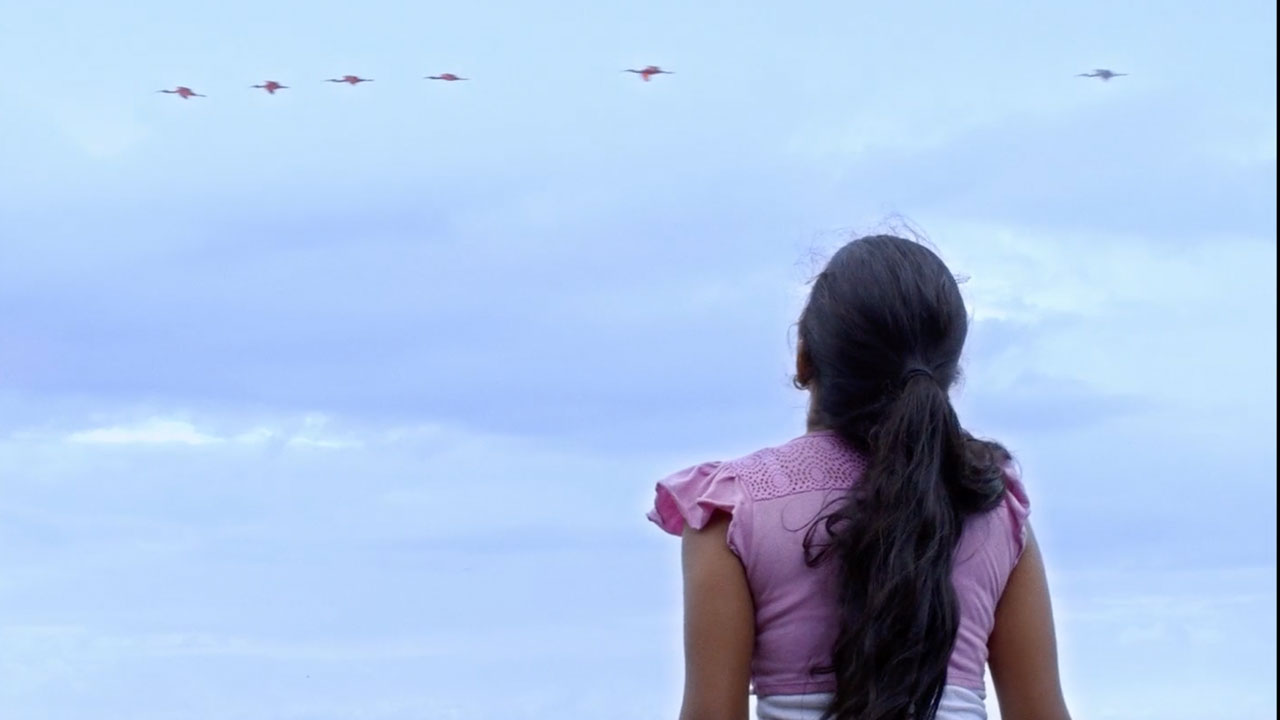 Transformative Desperation
The Pursuit of Hope and Knowledge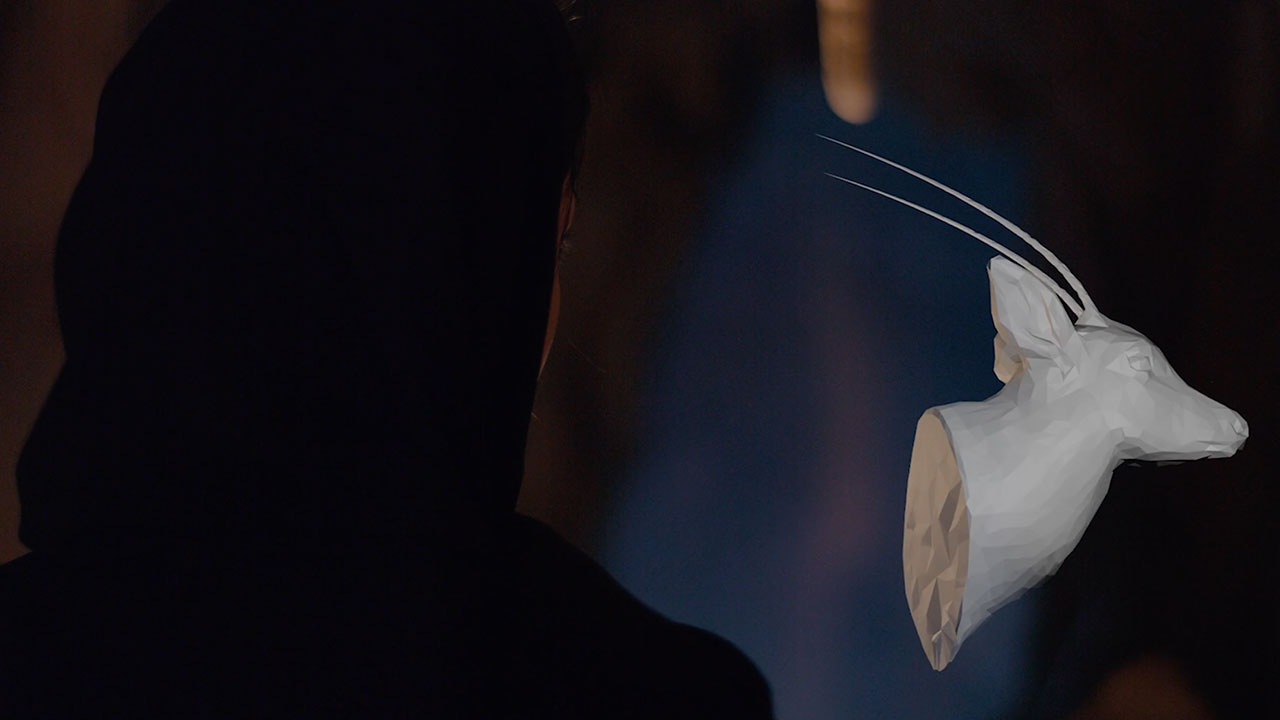 Connection and Communication: What Does it Take?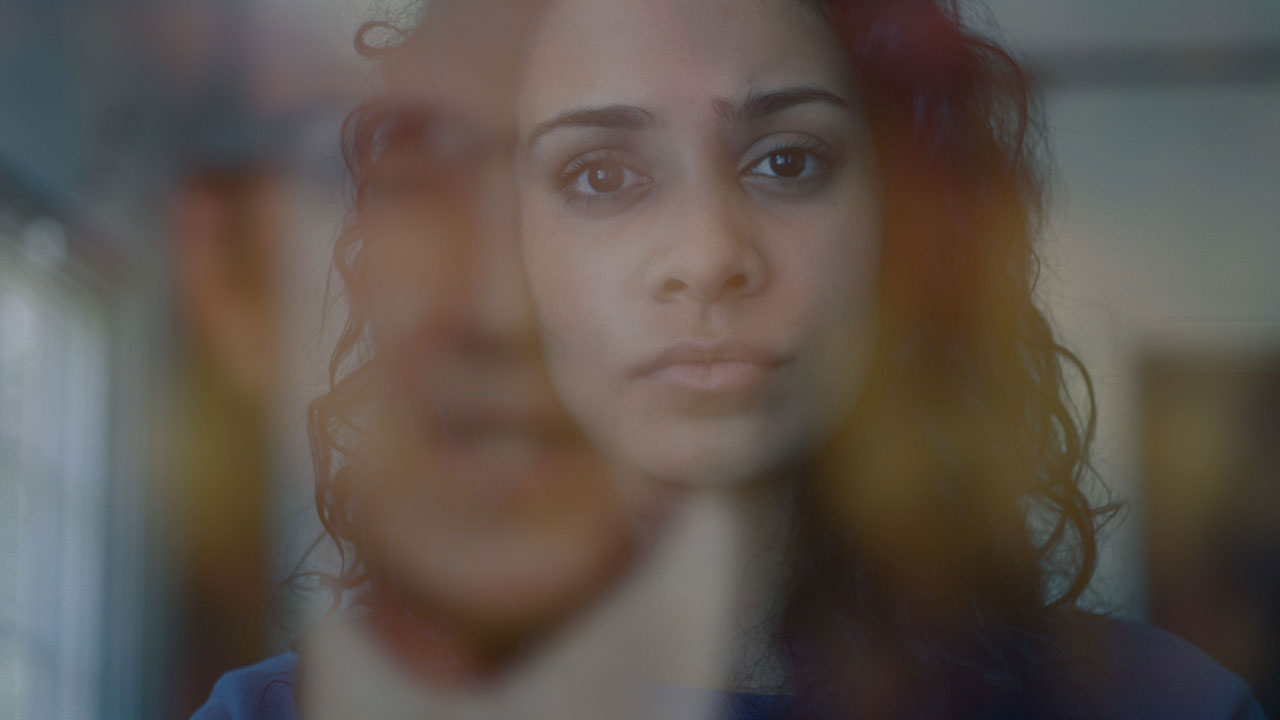 The Genetic Modification Question: Pets Edition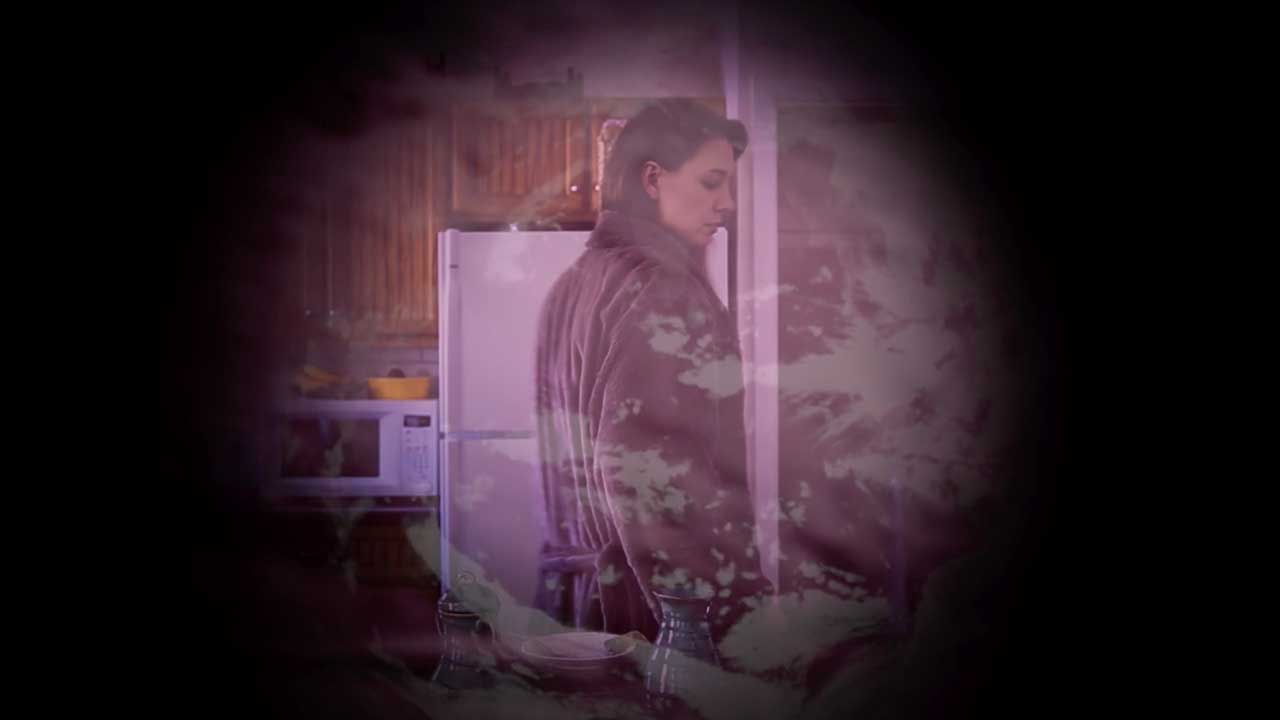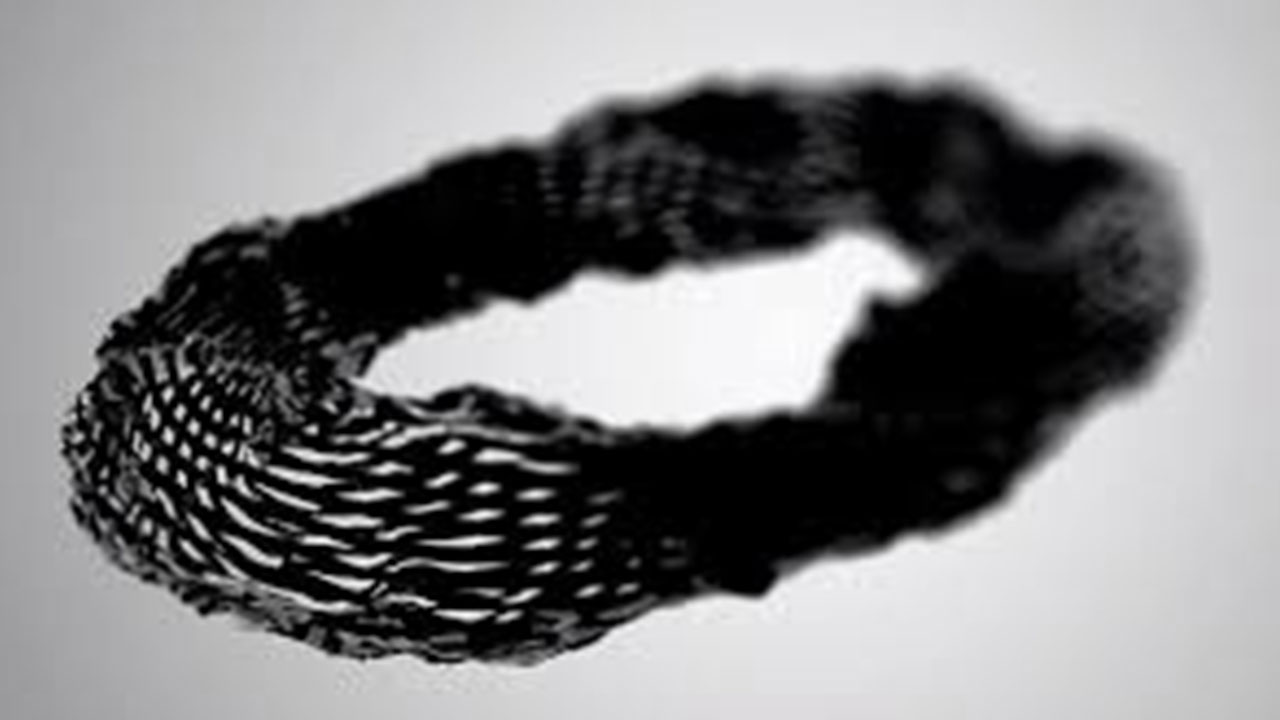 Culture, Health and Art in Africa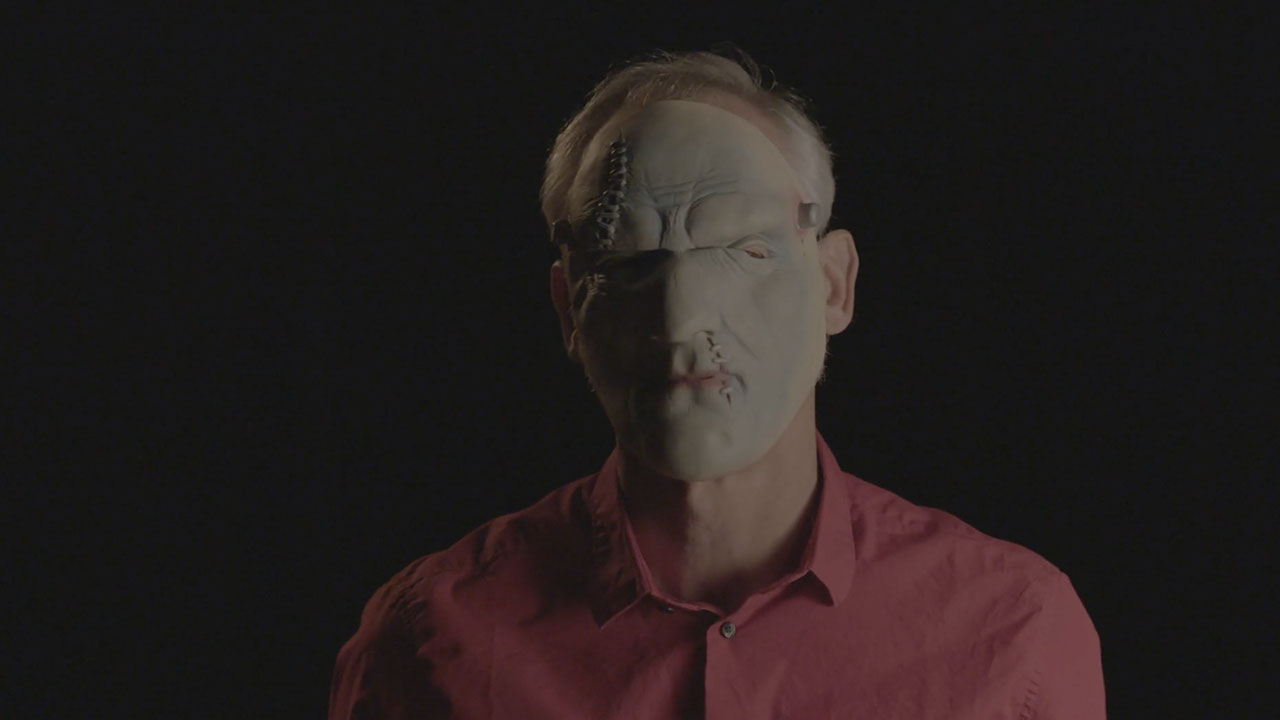 A Choreography of Emotions & Fear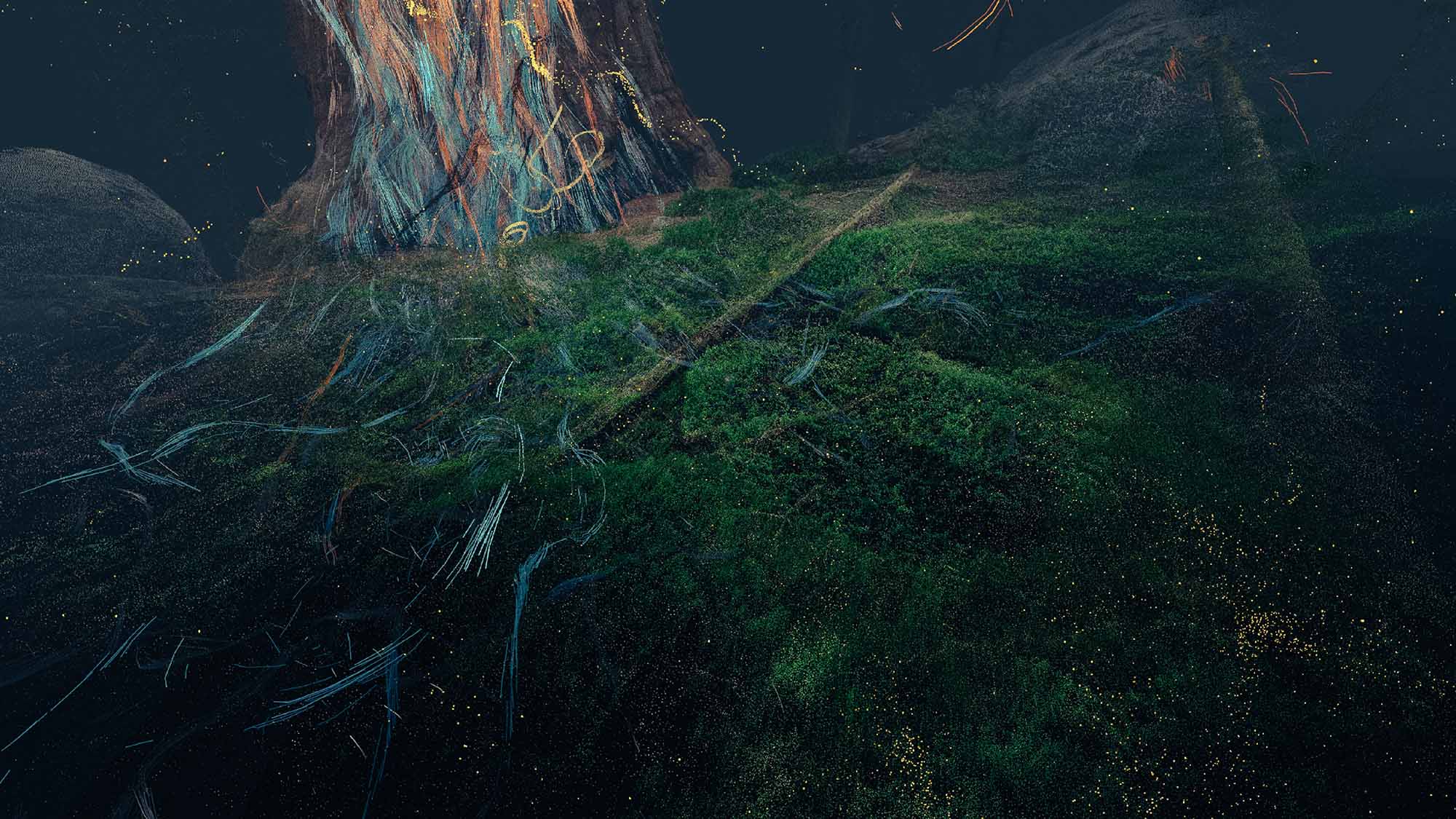 VR Visions of an Ancient Sequoia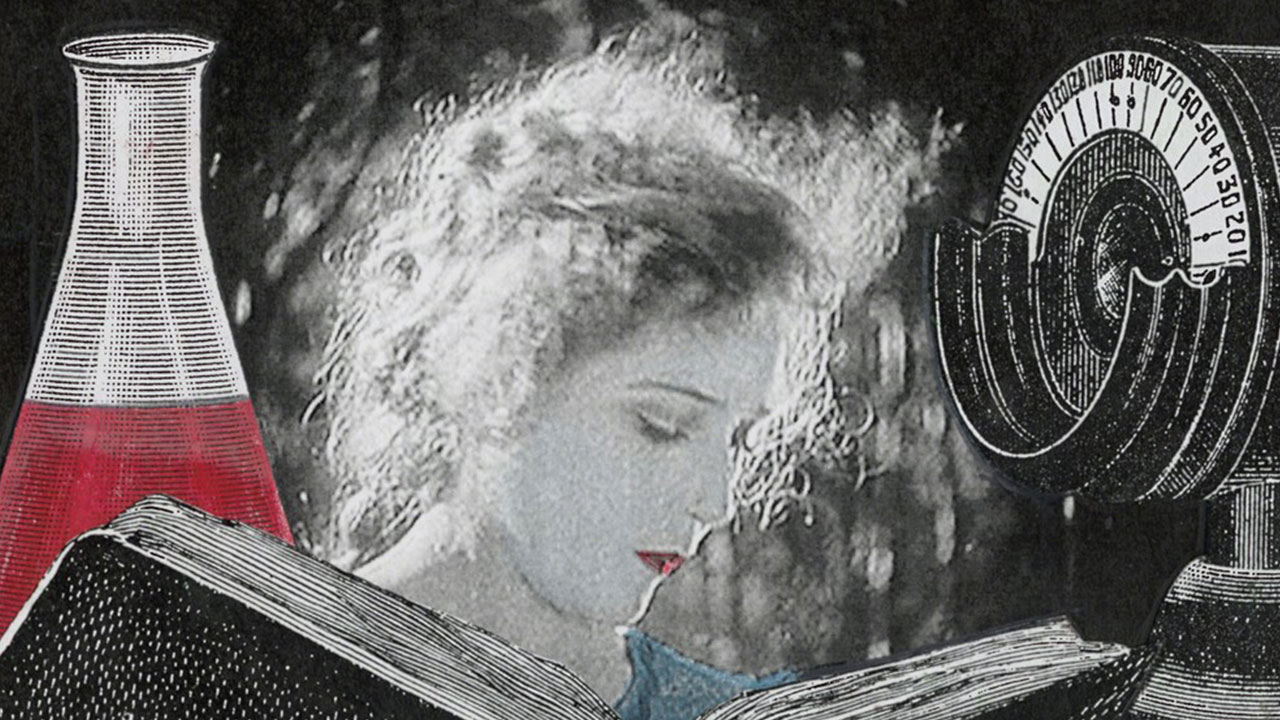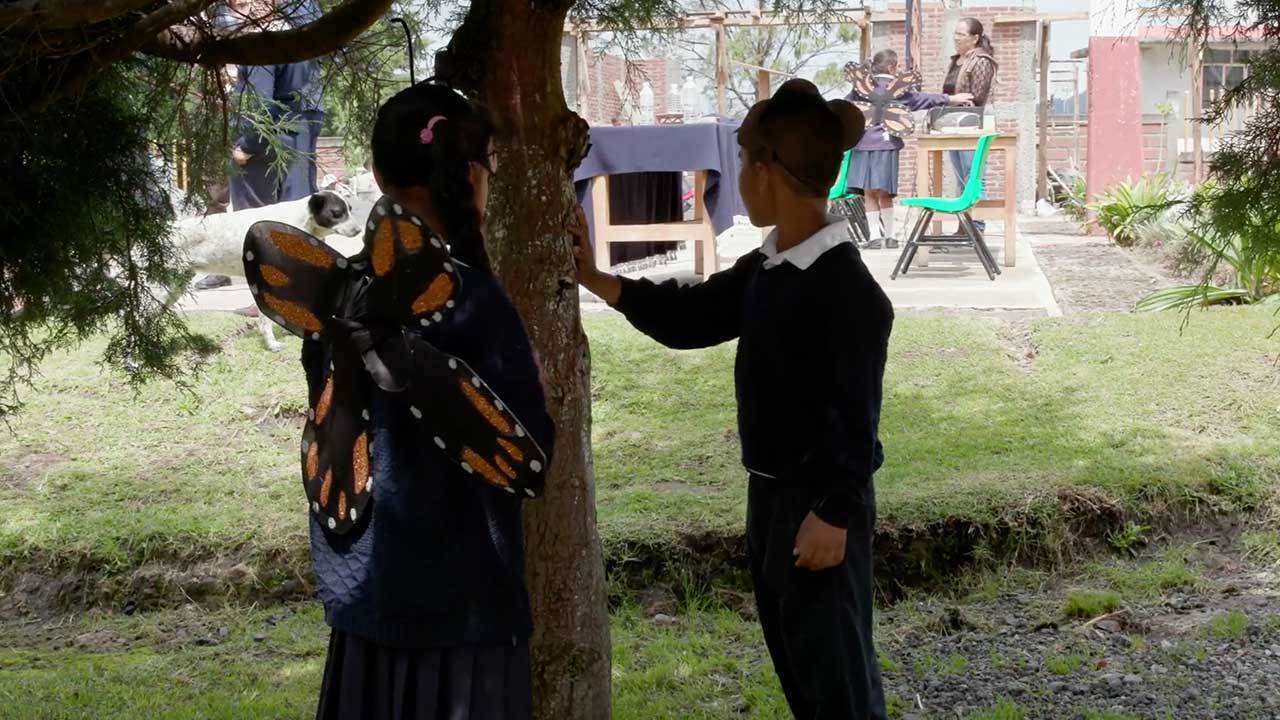 Metamorphosis: Examining Rites of Passage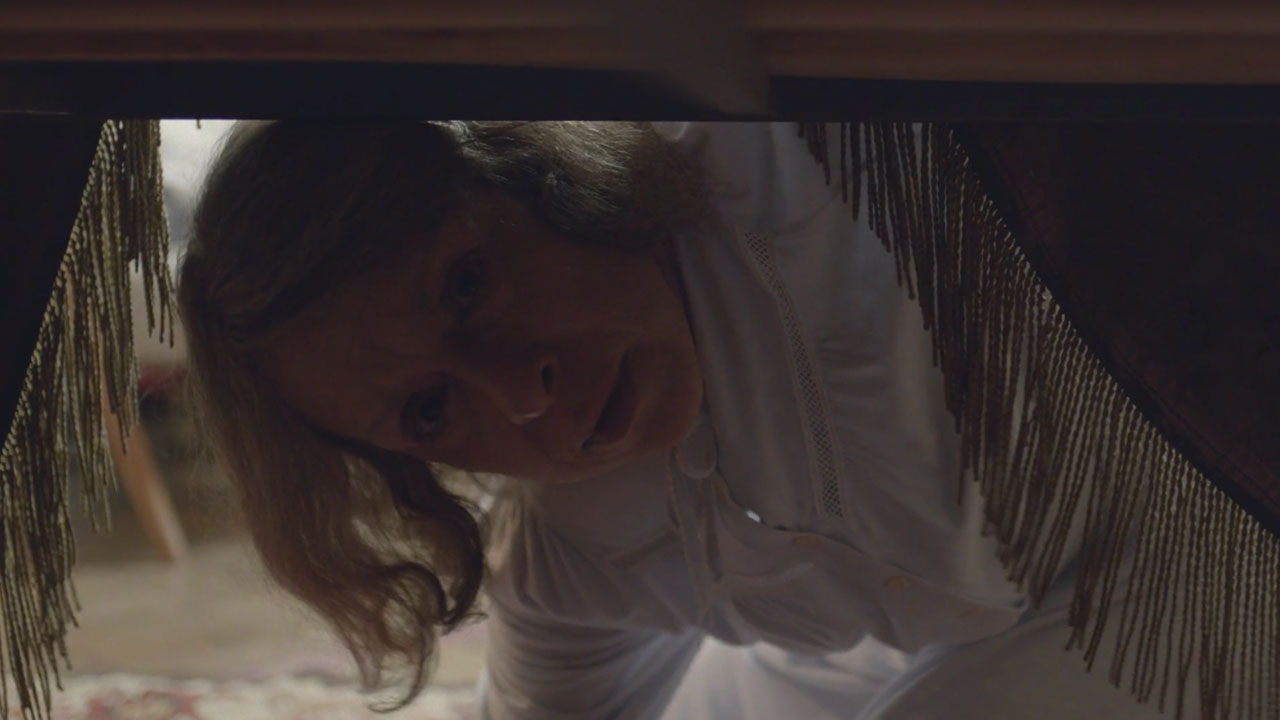 Acquiring One Self from The Many
Citizen Science Levels up with Eyewire, a Game to Map the Brain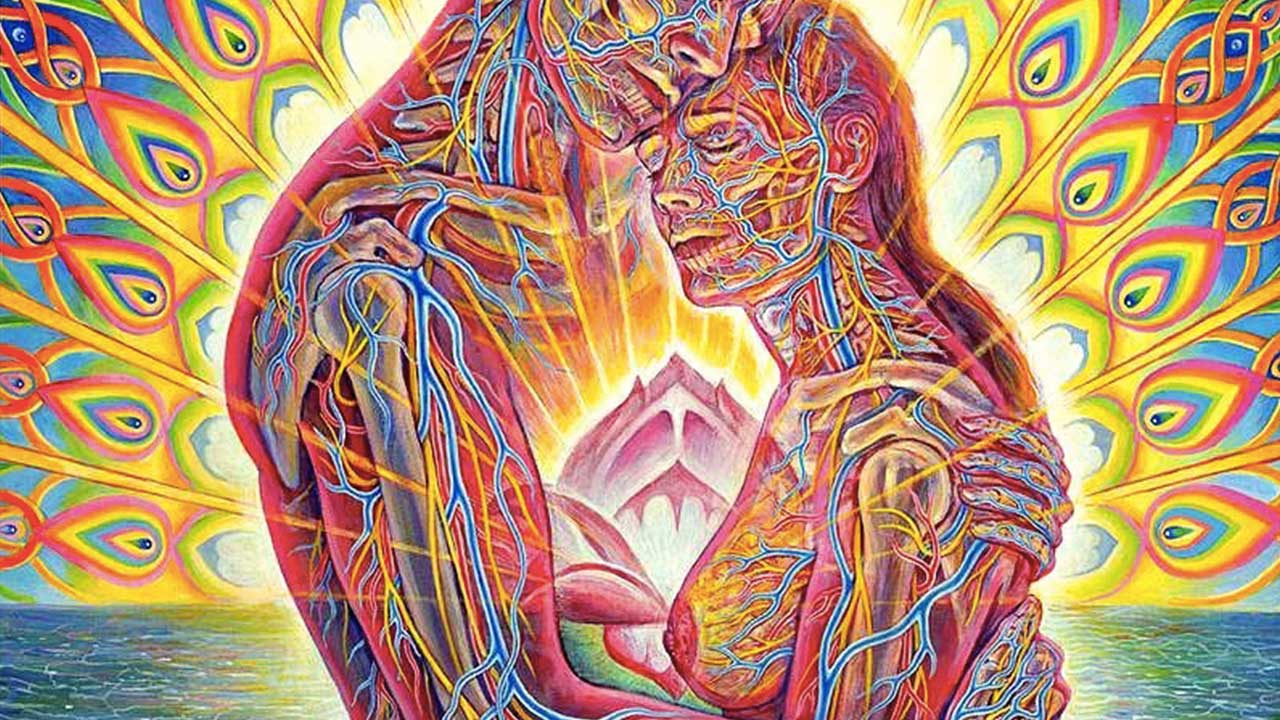 Love, Relationships, Babies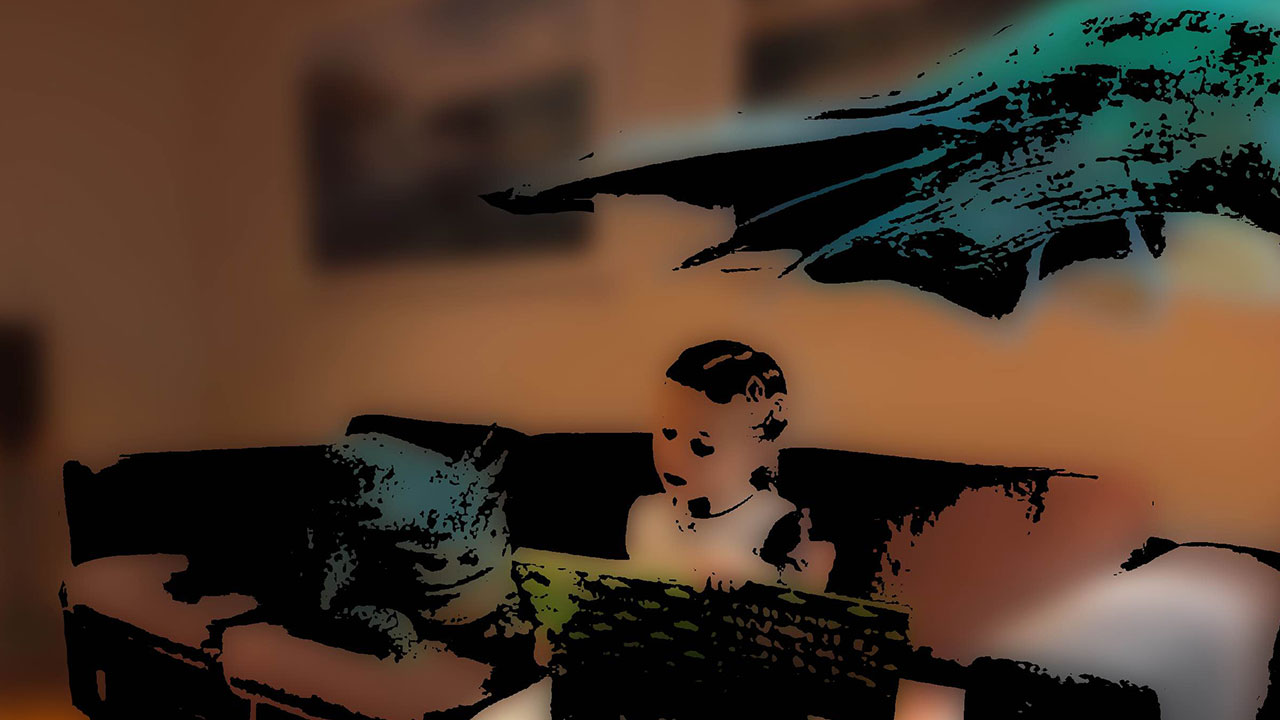 Top Ten: Animated Films from the Science New Wave
A.D.A.M. - ON SCREEN From Labocine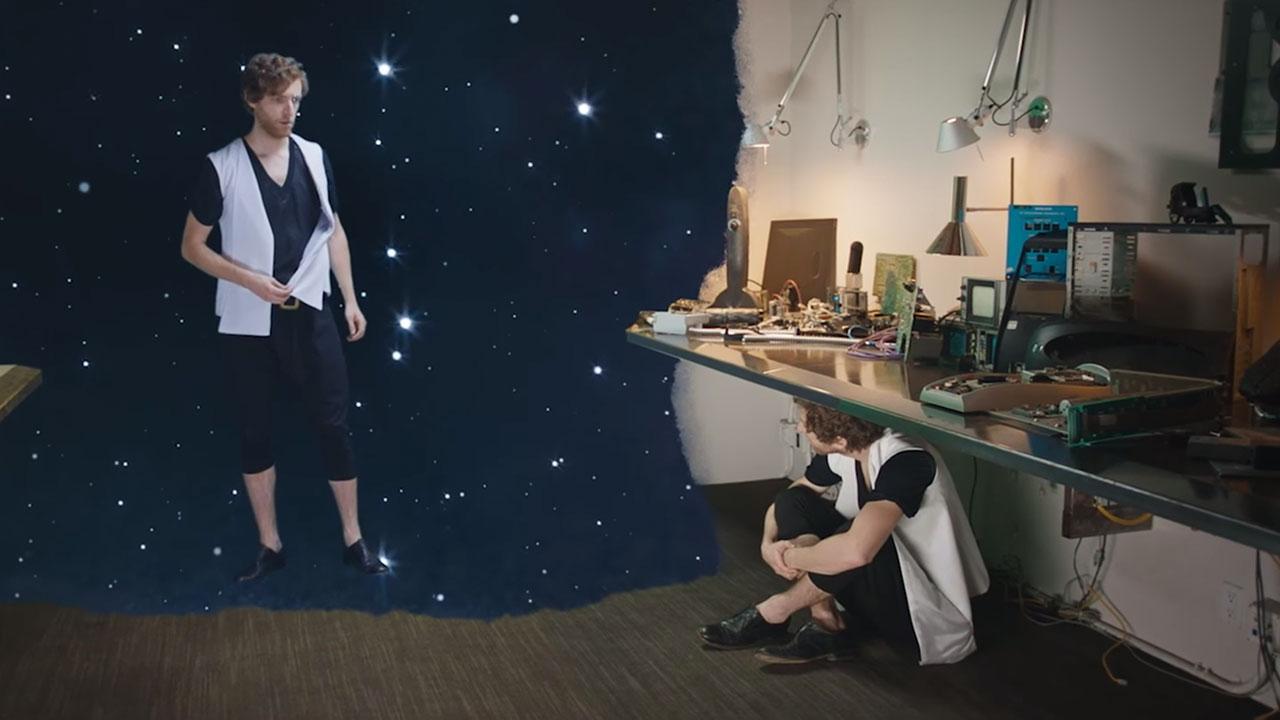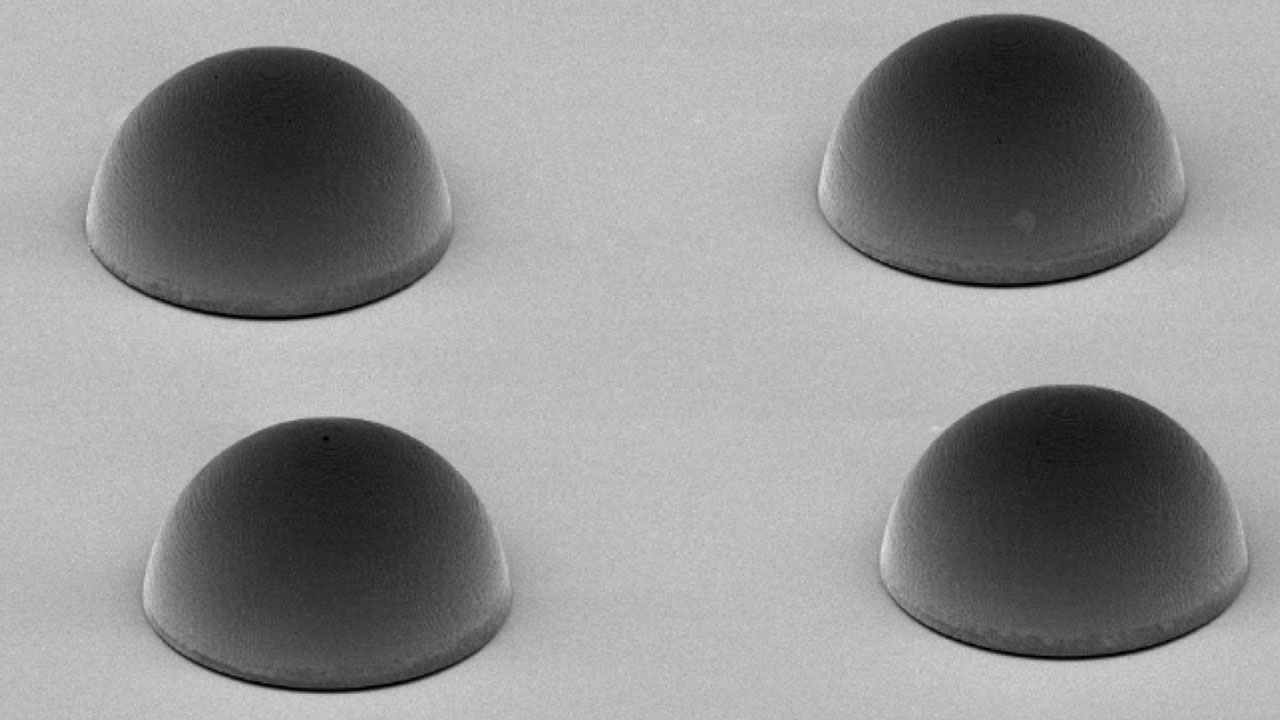 Micro and Nano Theme Parks For Worms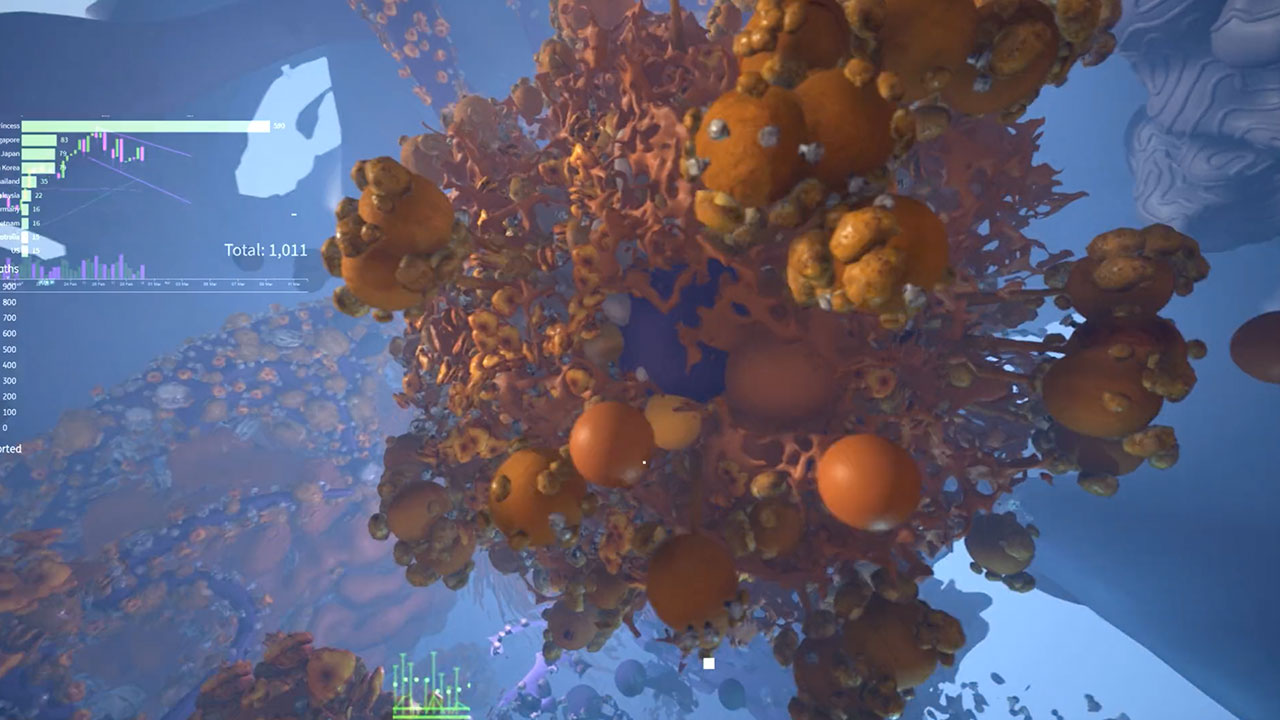 Aesthetics & Threat Perception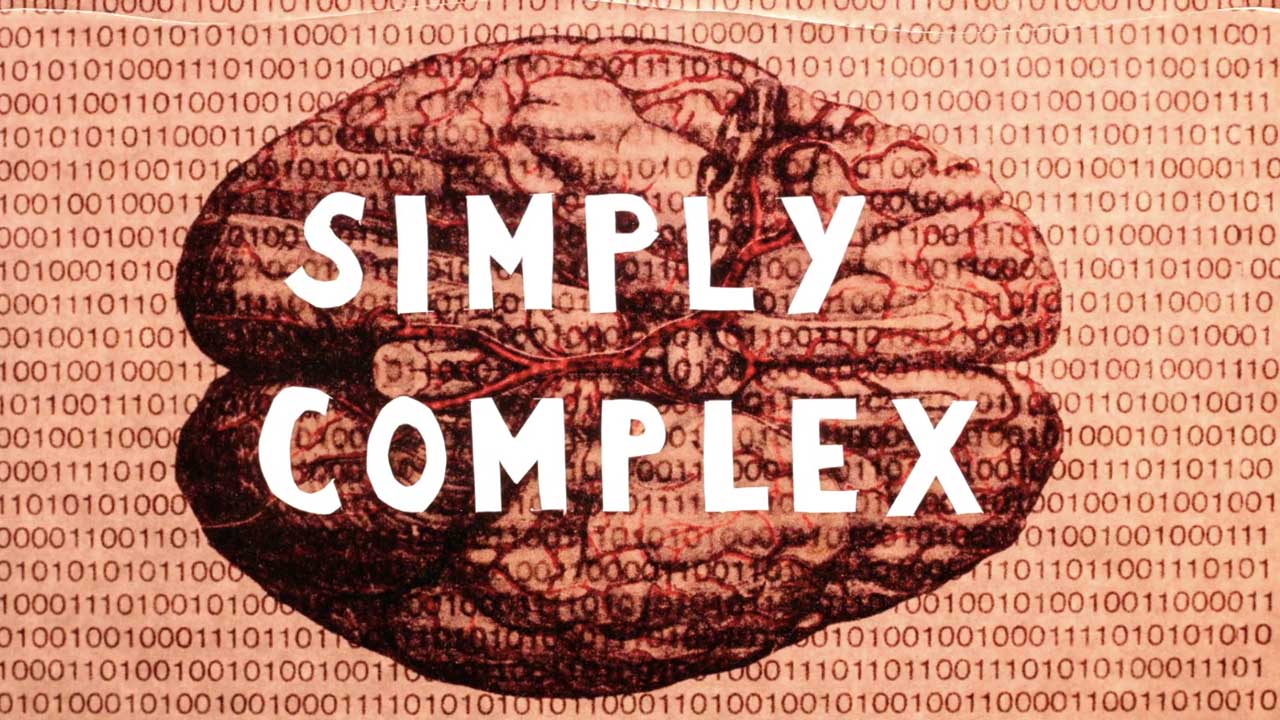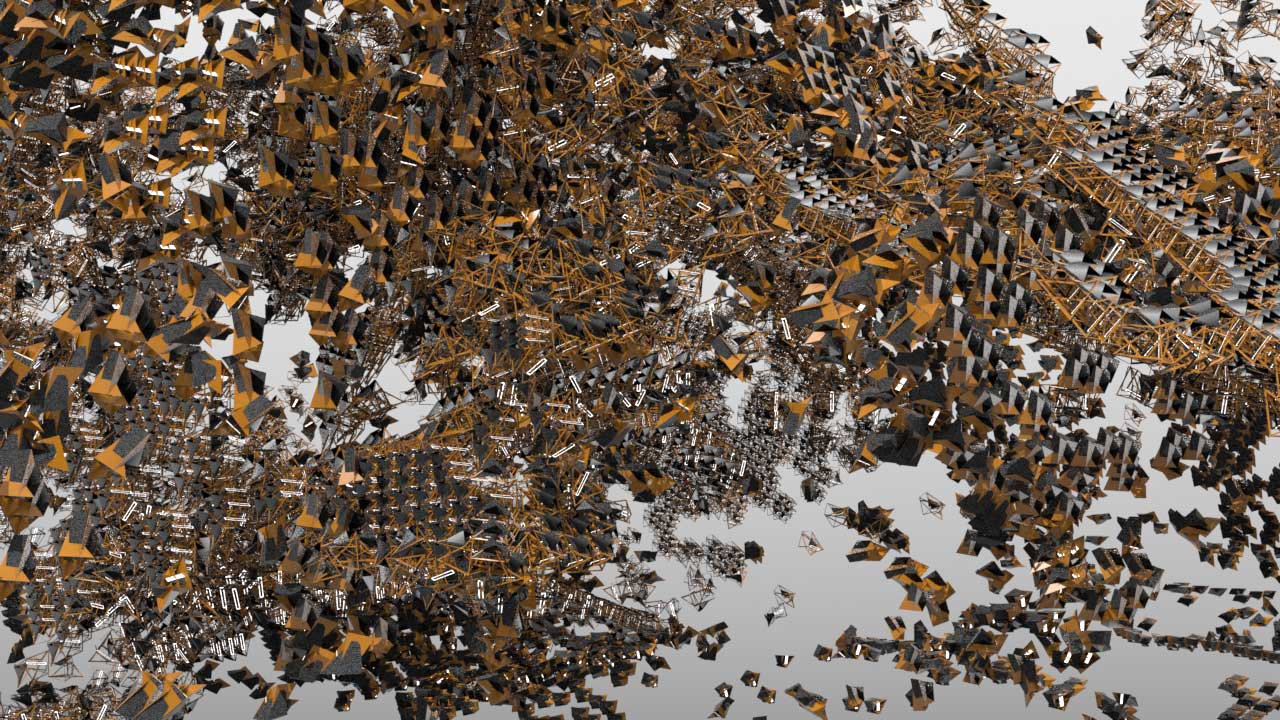 Migration: The 13th Annual Imagine Science Film Festival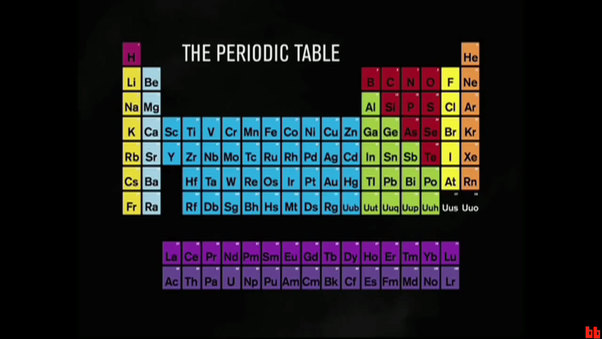 Adding film to the chemistry syllabus (Week 1)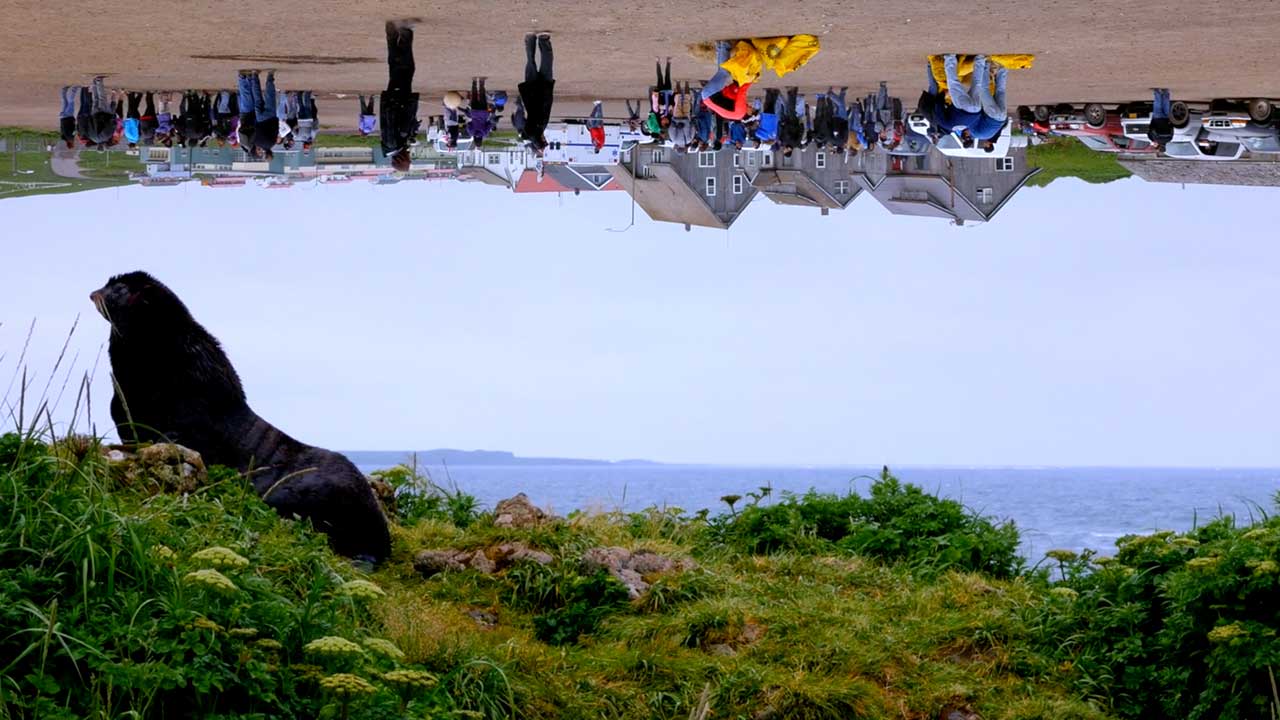 Fauna and Landscapes in Indigenous Stories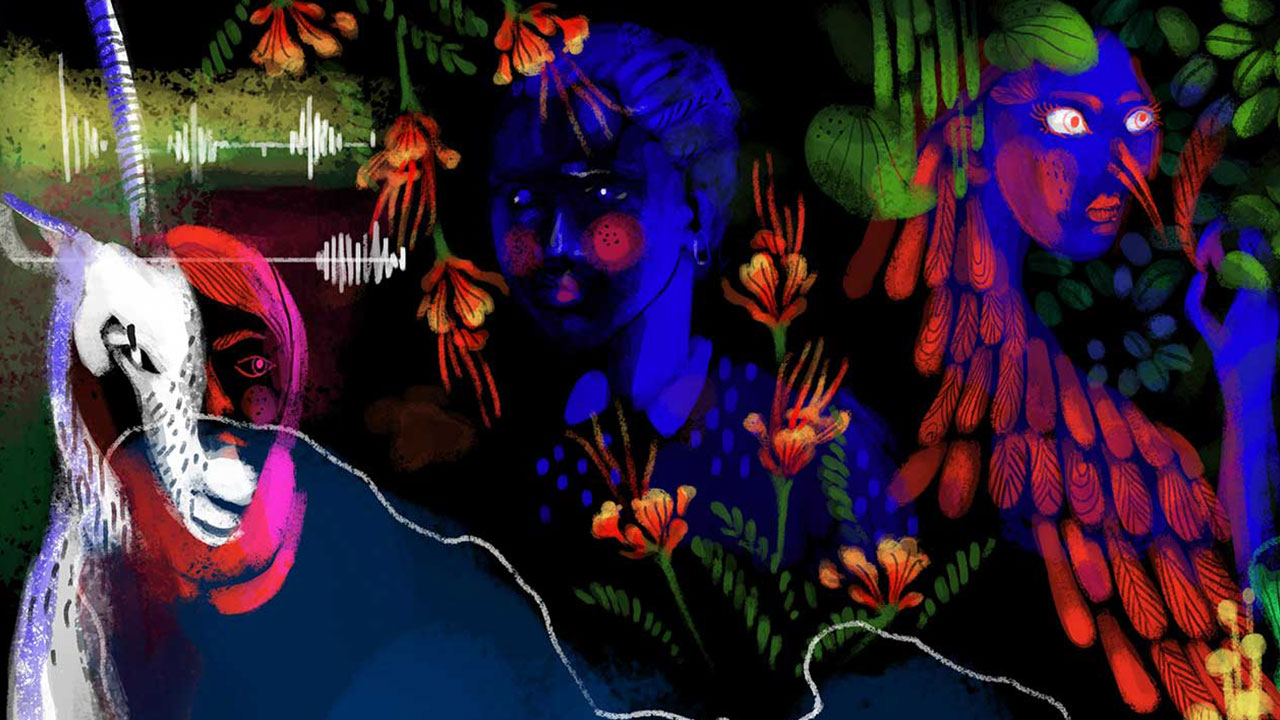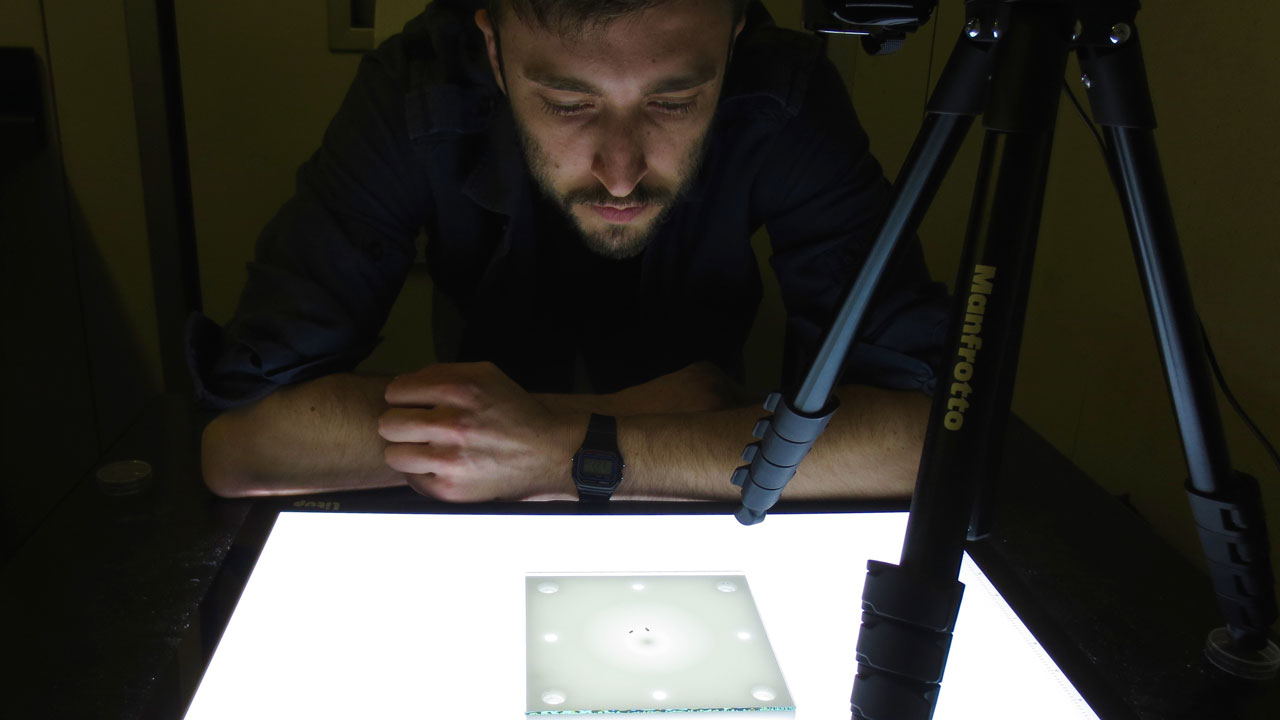 What flies can teach us about the evolution of behavior and morphology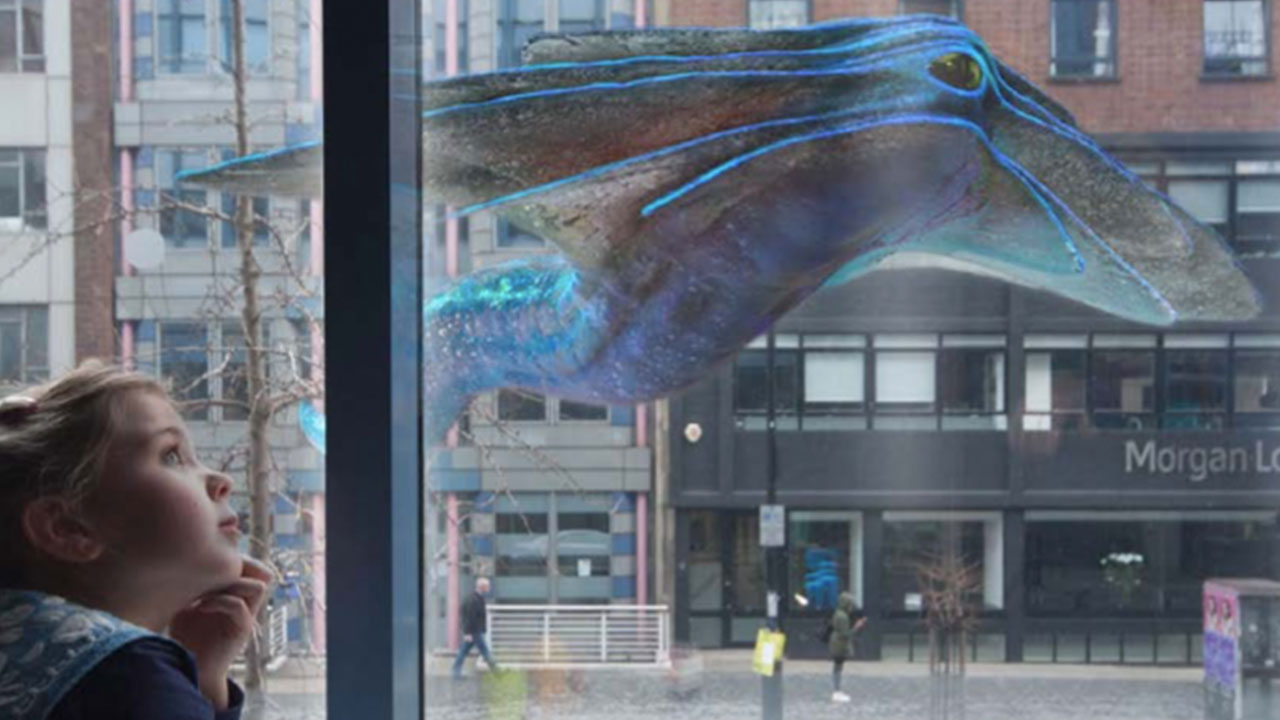 Can we capture the sublime? On fireflies, shrinking habitats, and the possibilities of film and video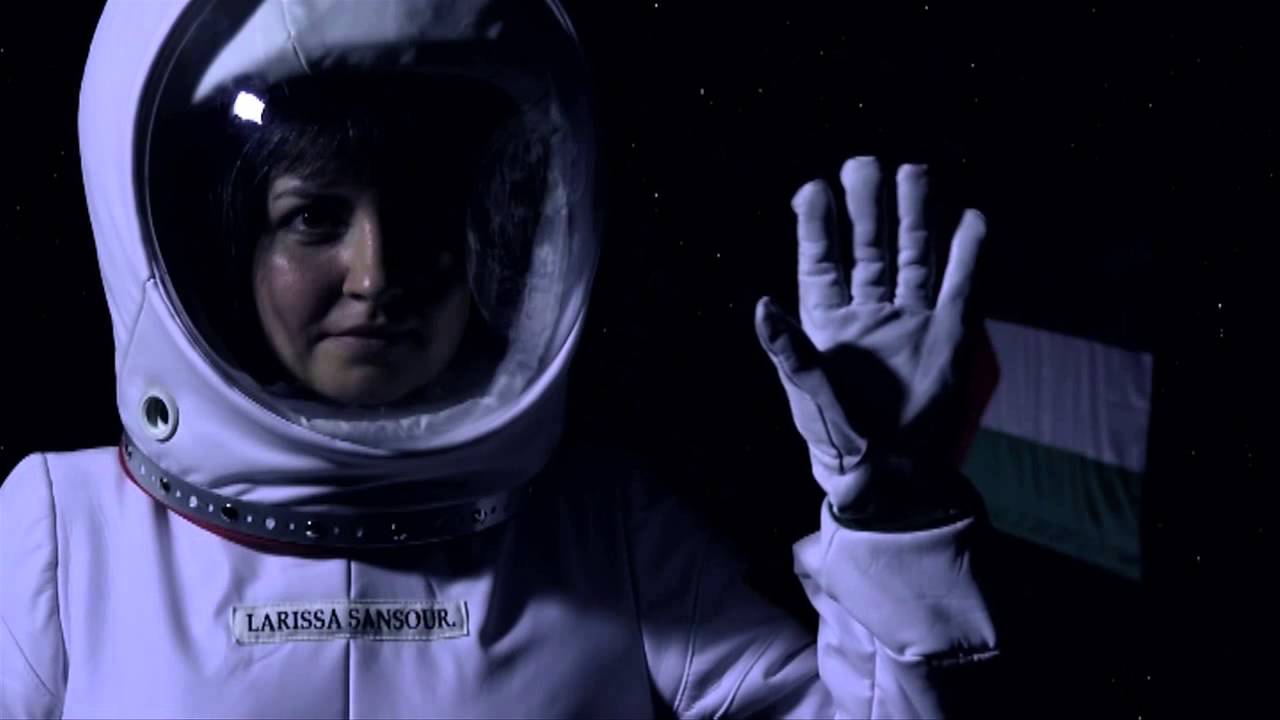 Modern Arab Science Fiction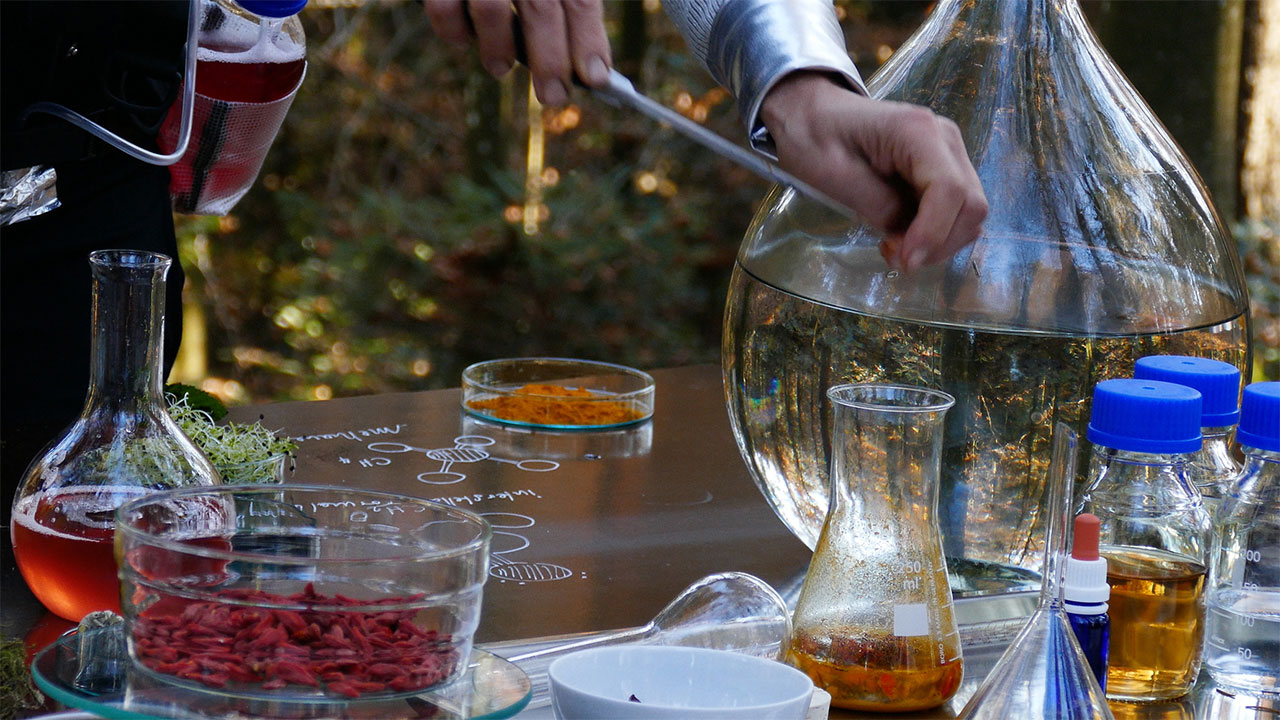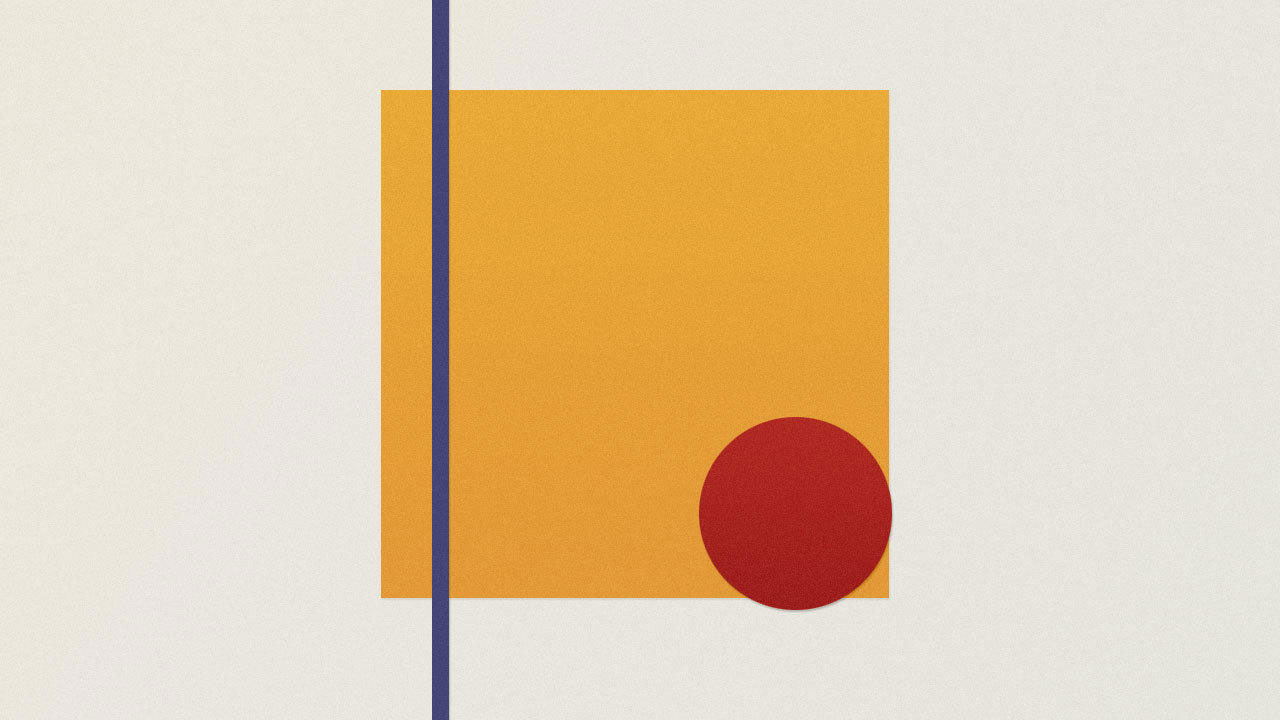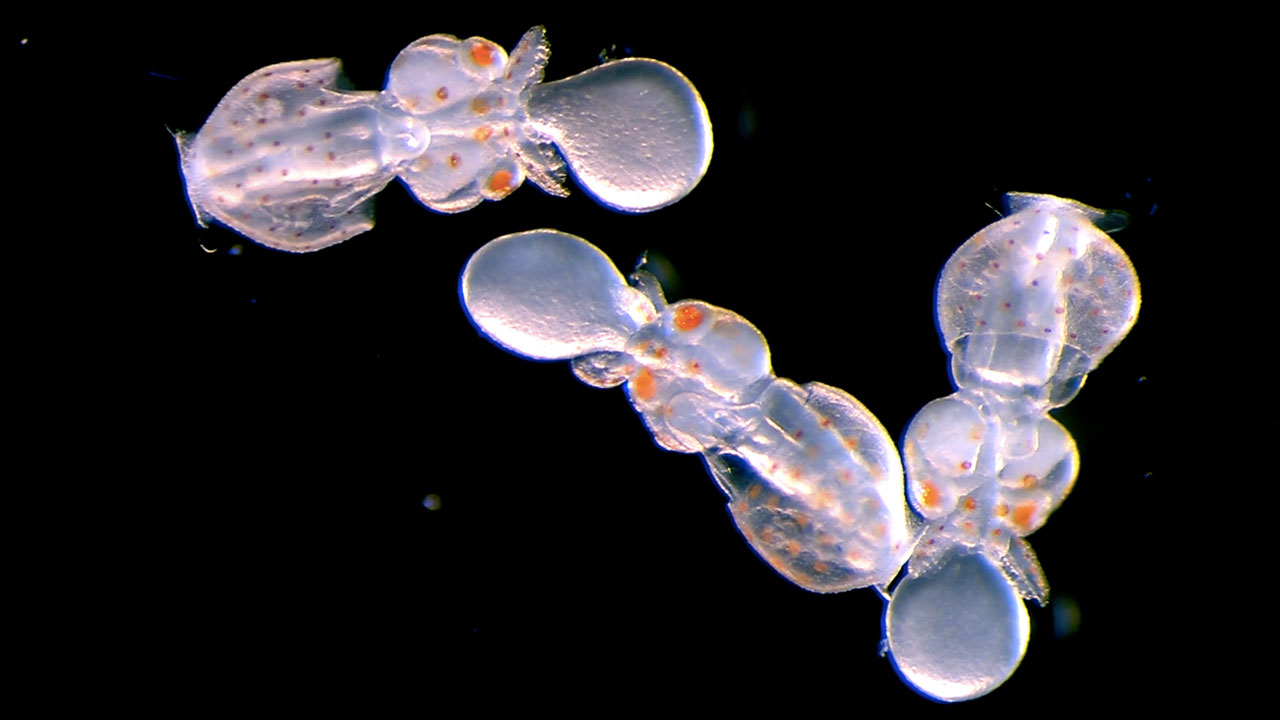 Science as Cinema: A Metamorphosis
Adding Film to the Science Syllabus (Part 2)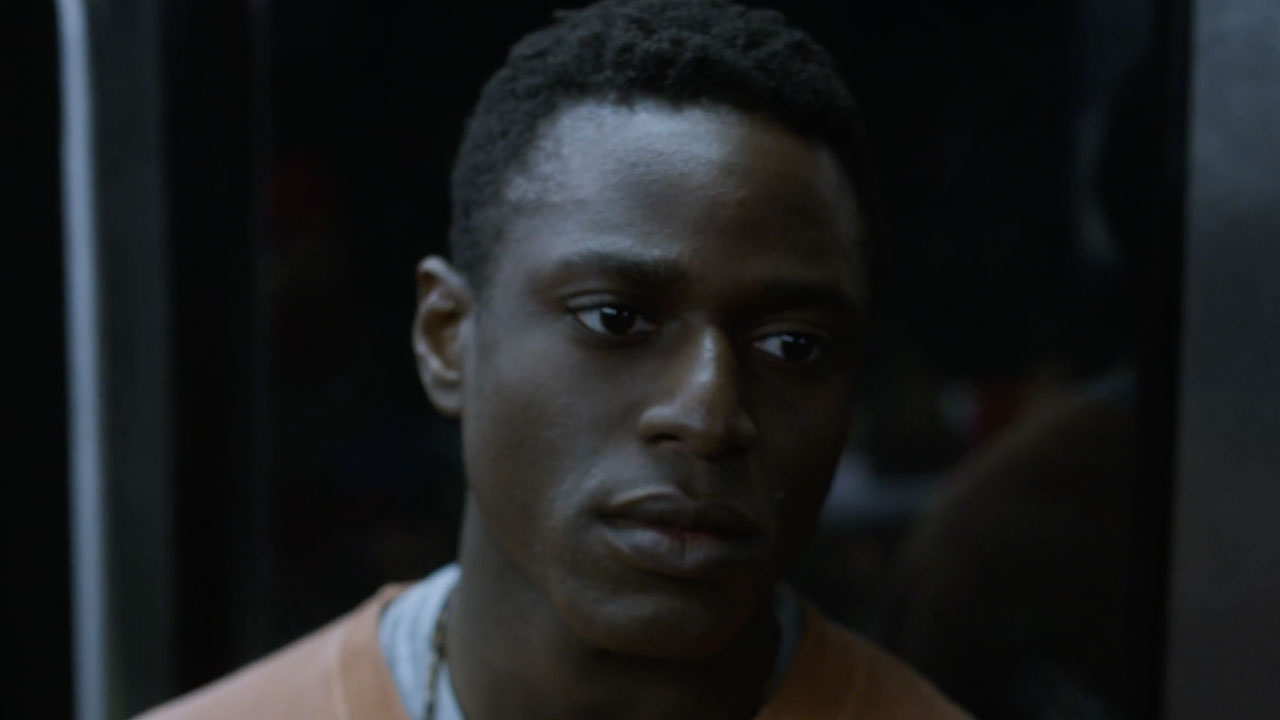 A Moment in The Life of a Migrant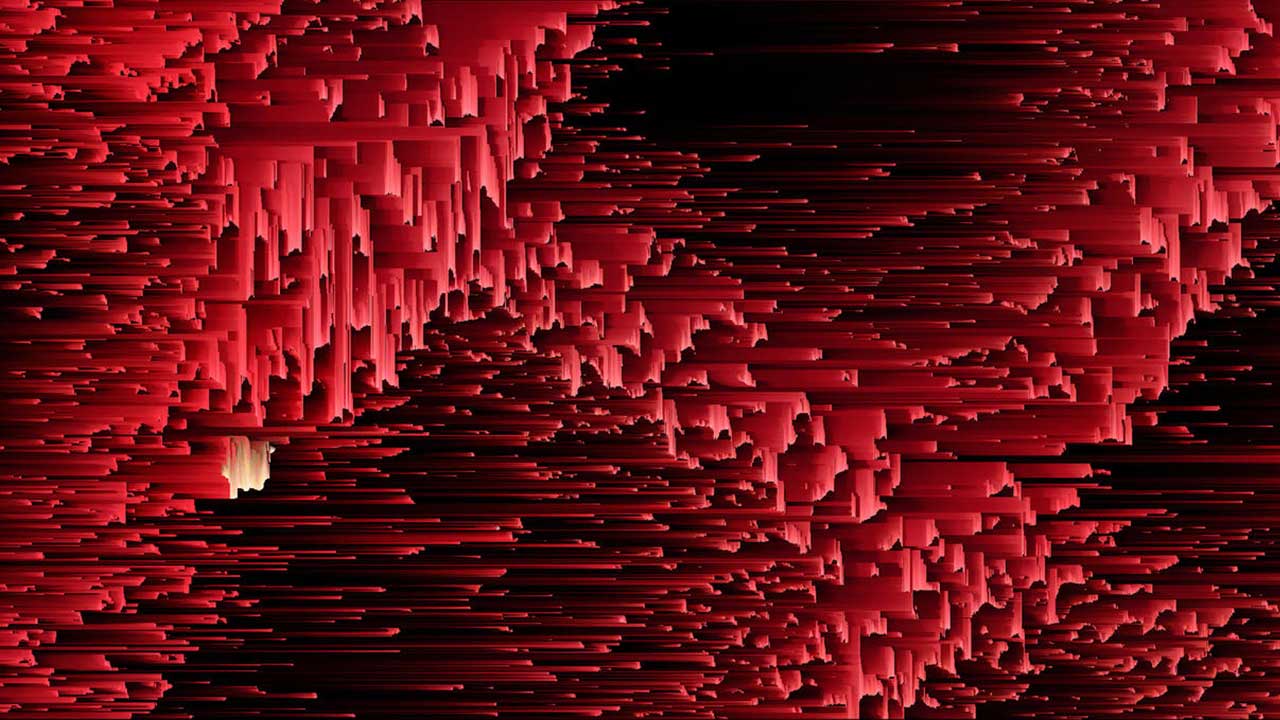 There Will Never Be a Final Film Format (Part 2): Celluloid-Digital Collisions
Territories at the Microscopic Level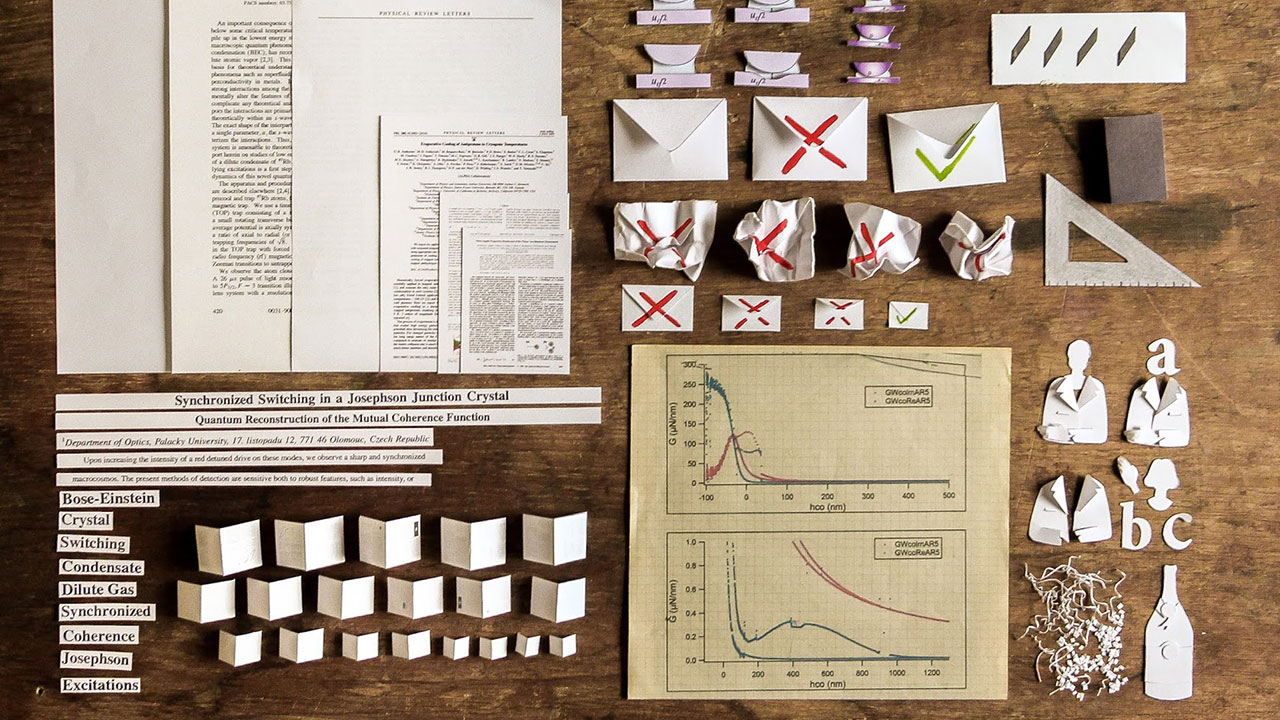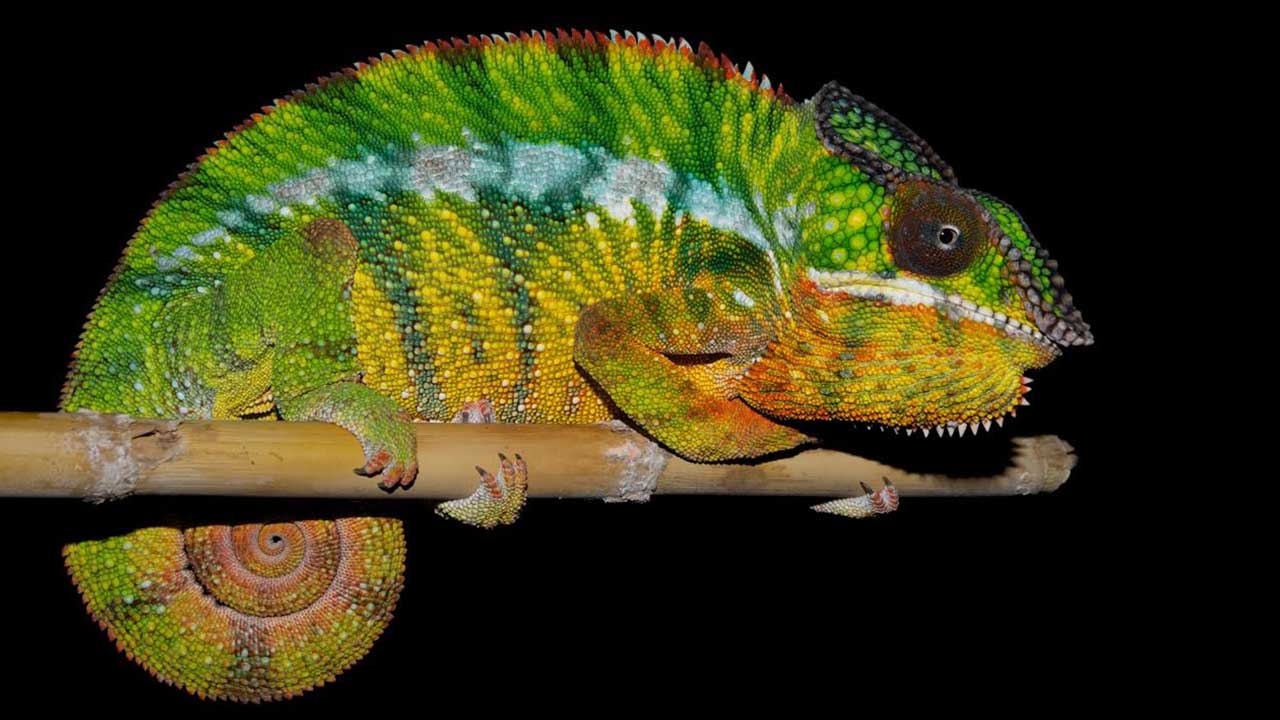 Recording a Chameleon Changing its Color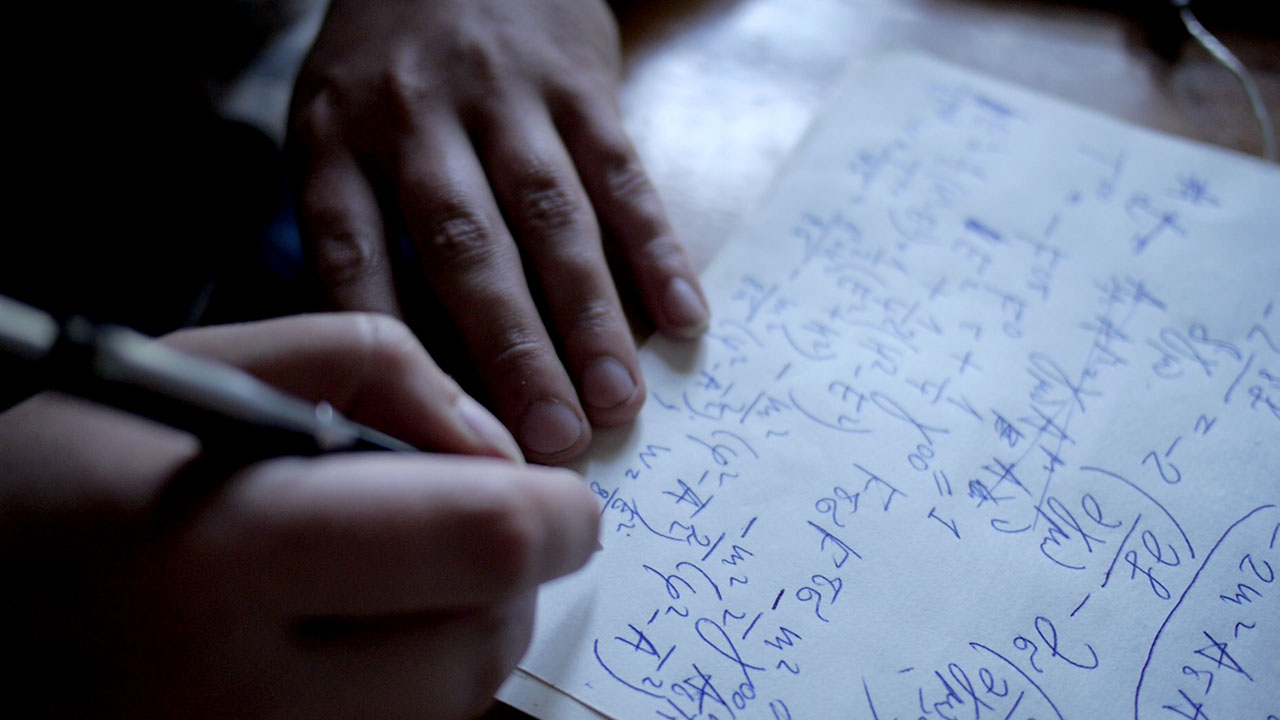 The Poetry and the Prose of Math - Part 2: Prose
The Secret Garden: Evolutions of Virtual Plants & Corals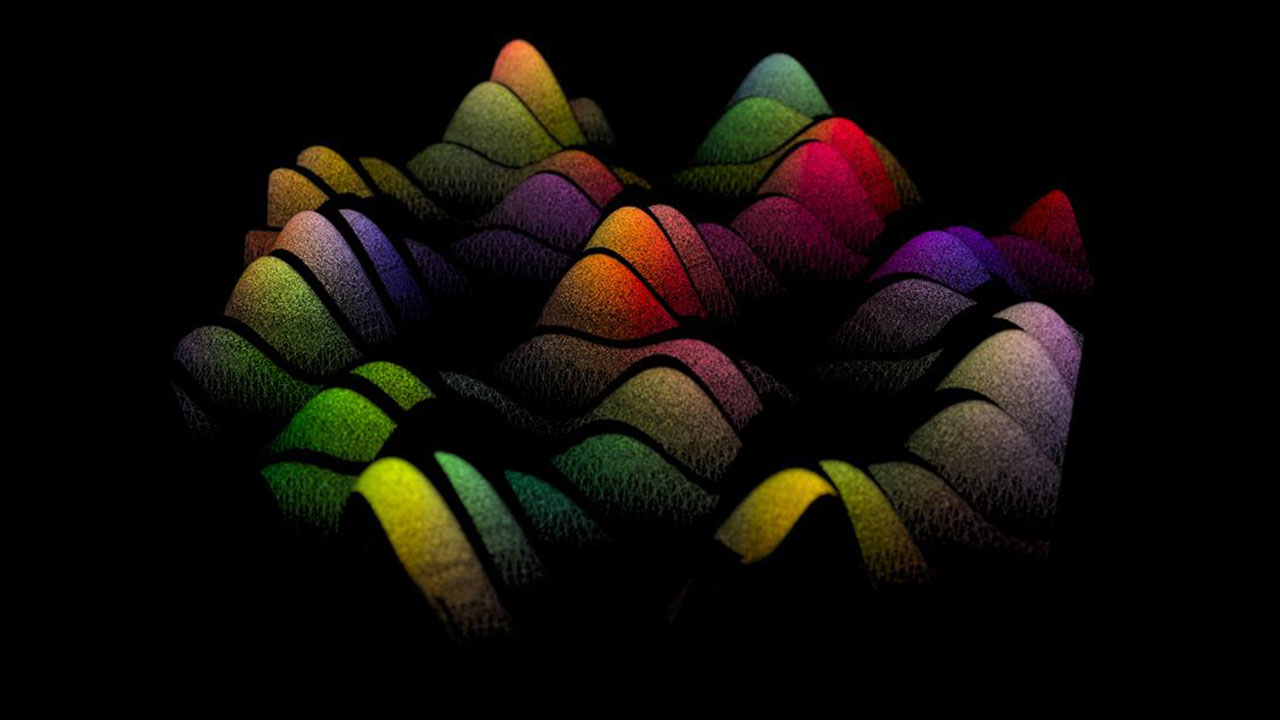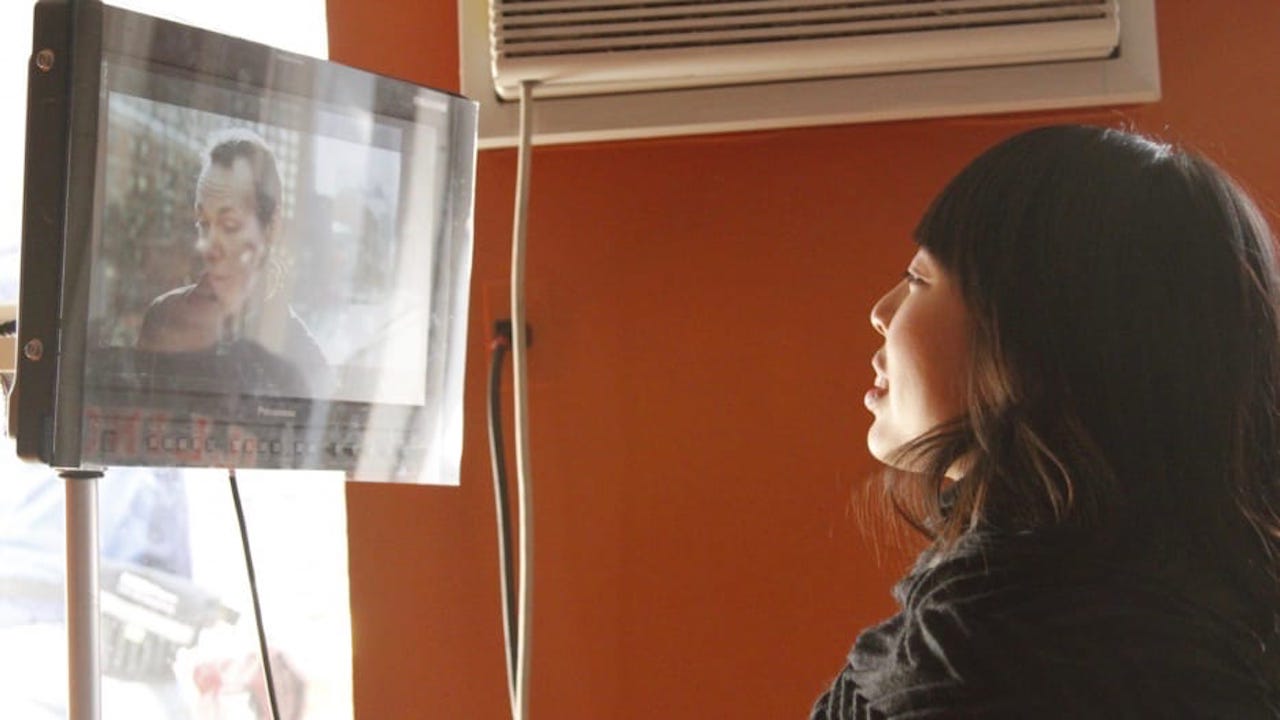 Telling Sci-Fi Stories with Women at the Forefront — a Conversation With Director Cidney Hue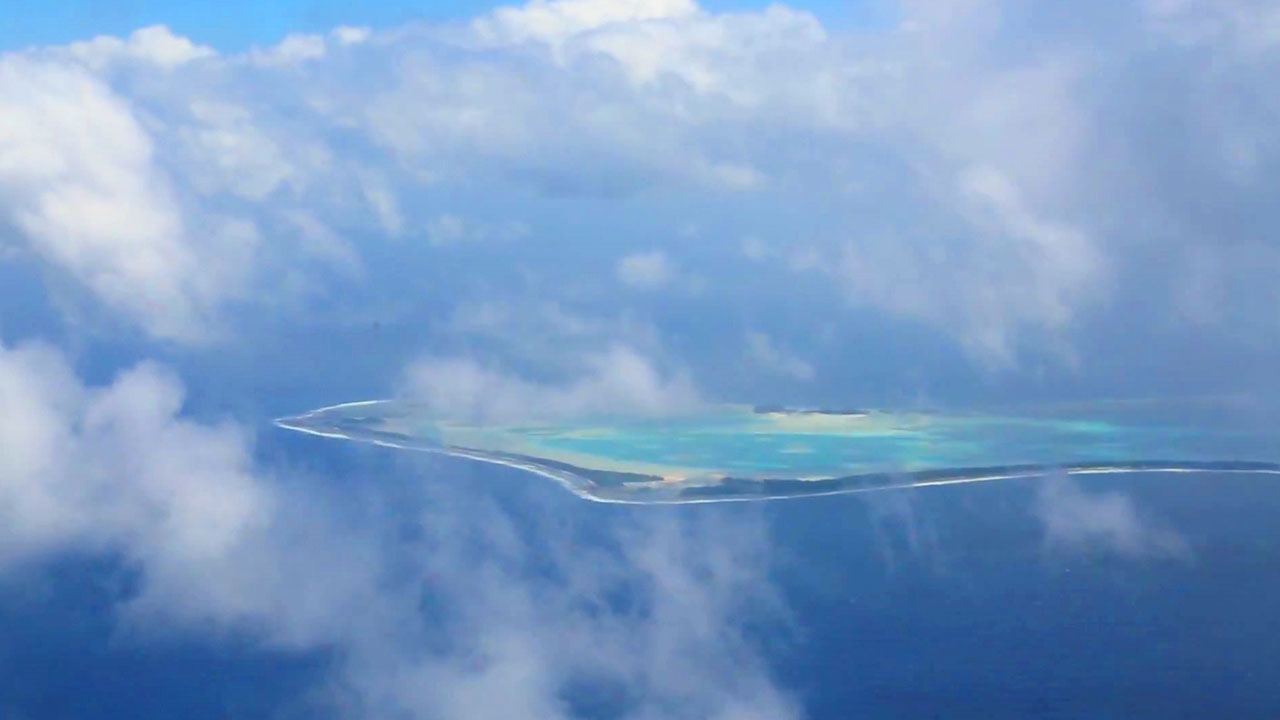 Cyber Nations: An Interview with the director of .TV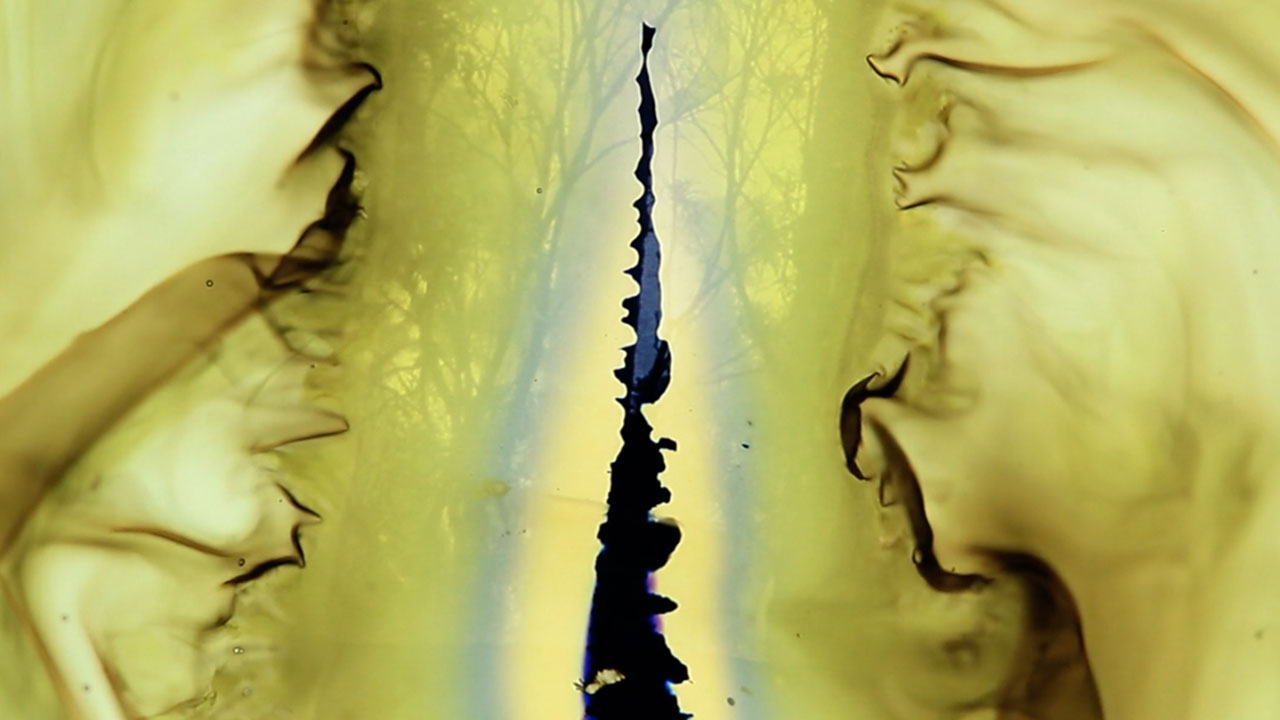 A New Wave of Climate Change Cinematography
Landscapes & Language of the Anthropocene