How We Get Our Skin Color
Laura Bonetta,Fabian De Kok-Mercado
Virtual Brain: Virtual Brain: Ecological Colors
Karen Schloss,Bas Rokers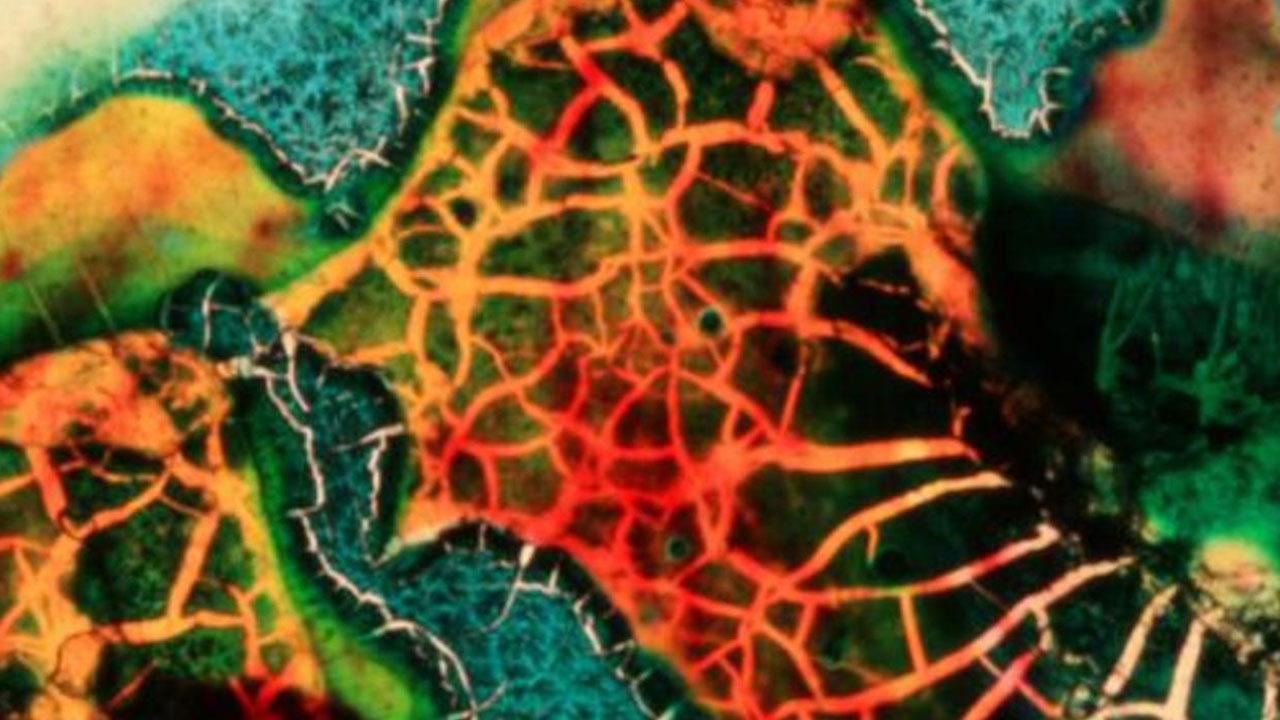 Color Neutral
Jennifer Reeves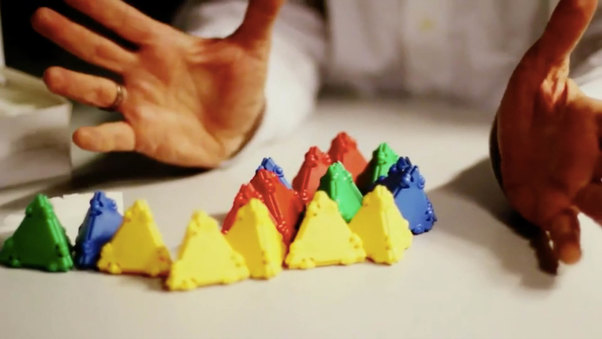 Colors of Math
Ekaterina Eremenko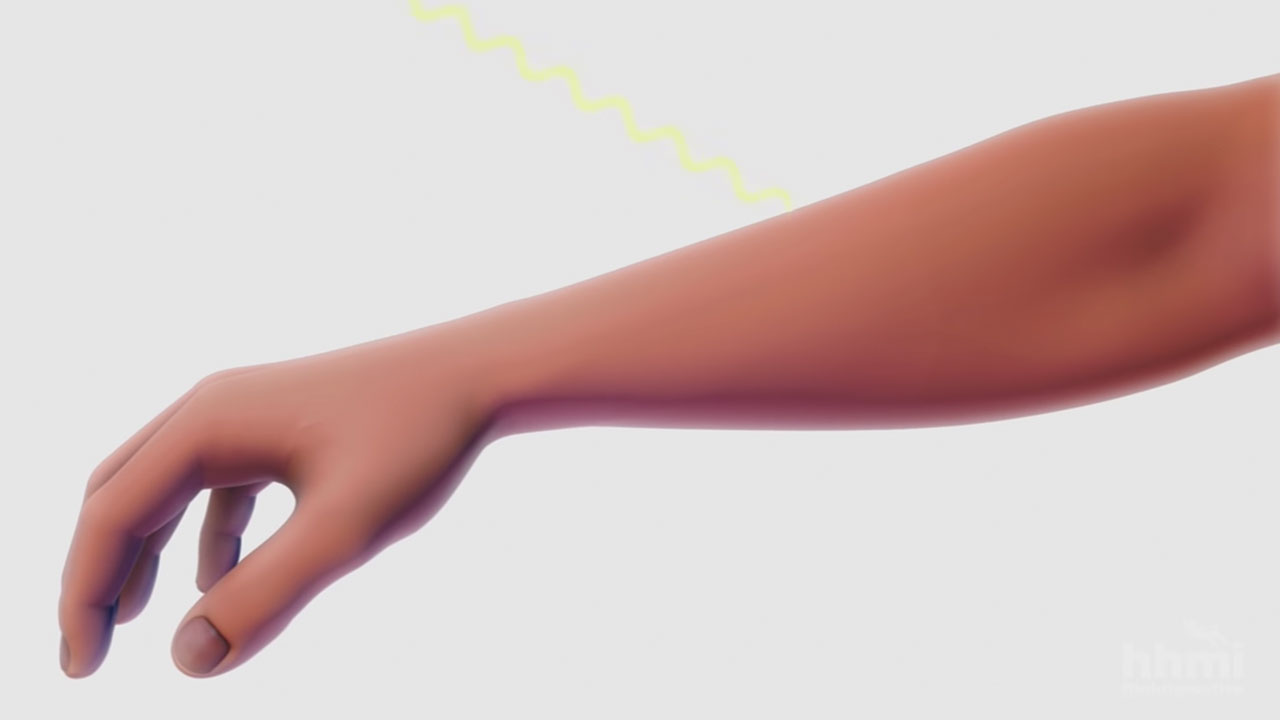 The Biology of Skin Color
Rob Whittlesey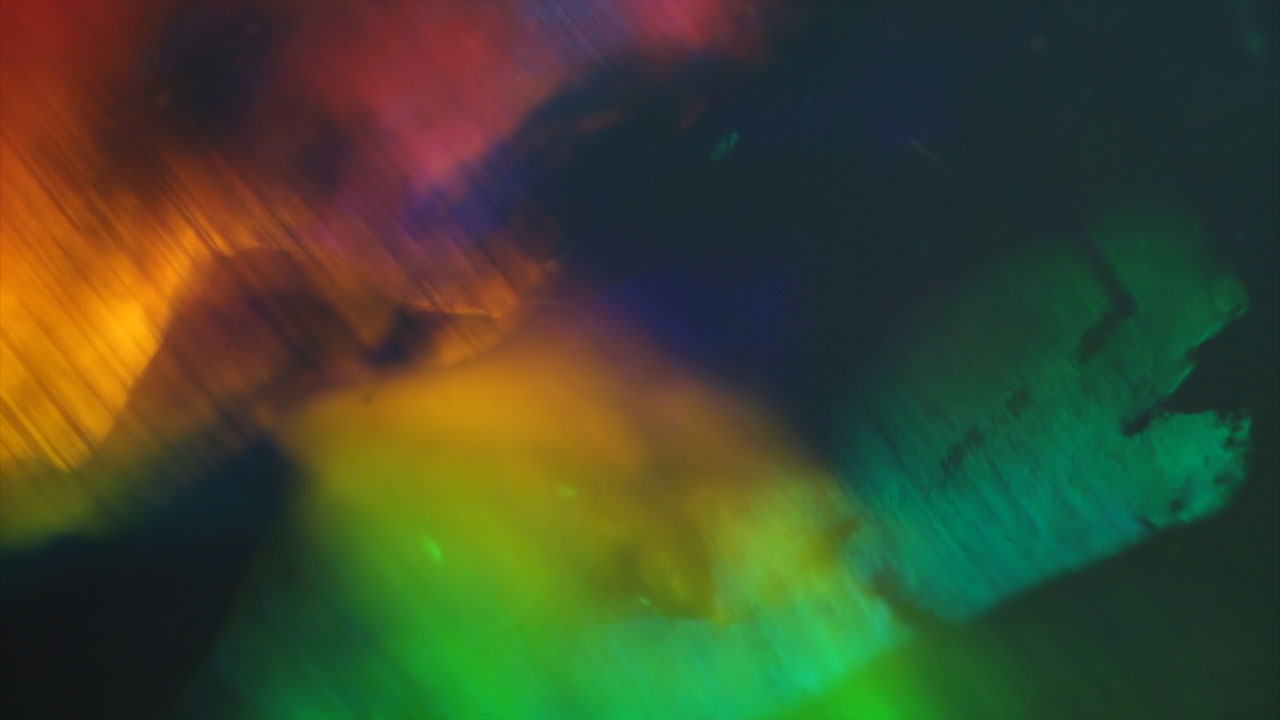 Play of Color
Danielle Parsons
Primary Expansion
Johan Rijpma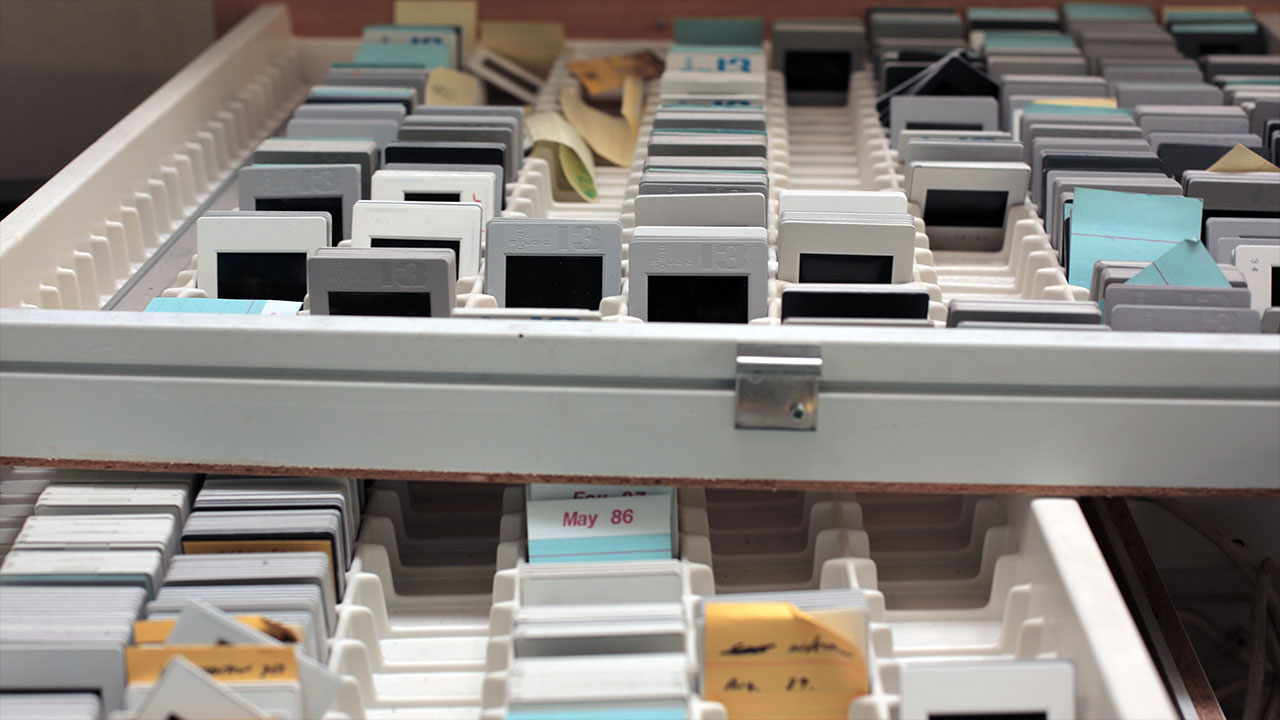 La couleur de l'intervalle (the color in between)
Giulia Grossmann
Butterfly Wing Development in Culture (Painted Lady)
Nipam Patel,Ryan Null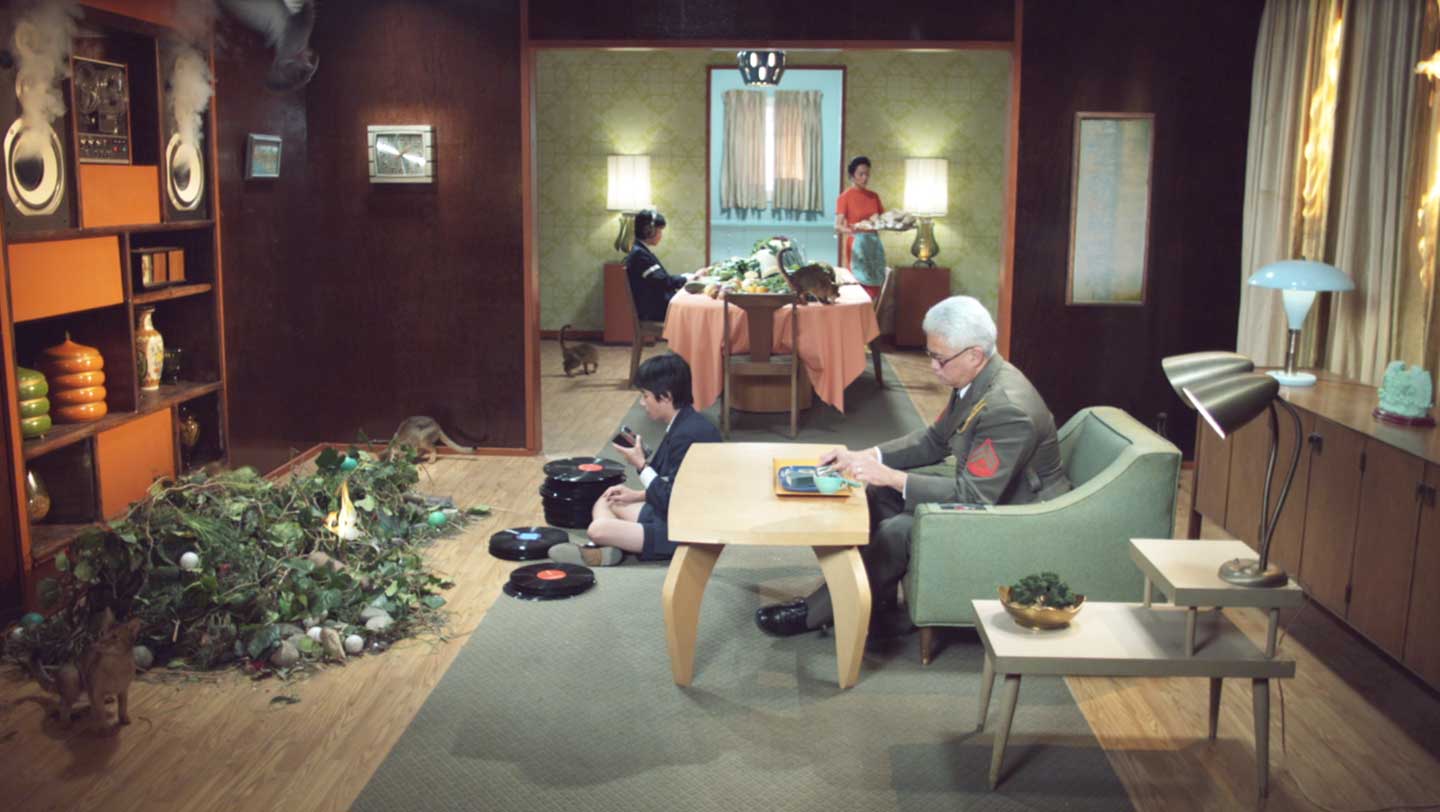 Synesthesia
Corey Creasey,Ian Kibbey,Terri Timely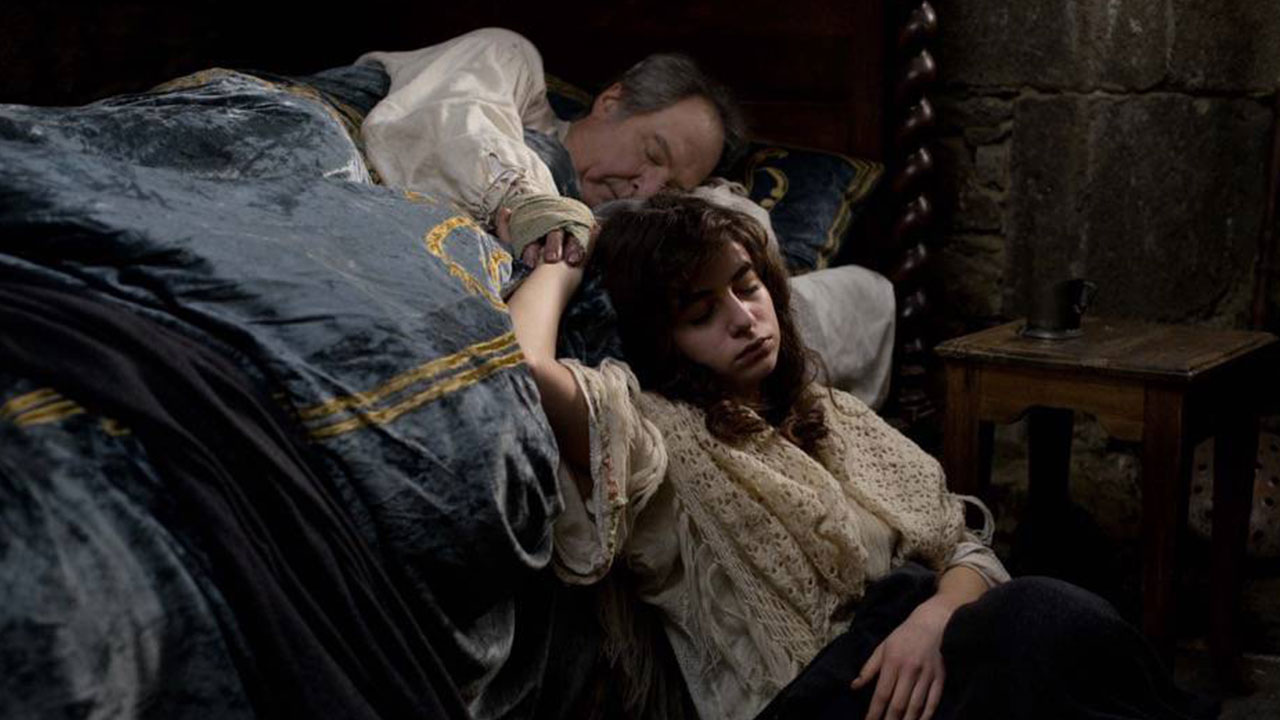 Azurite
Maud Garnier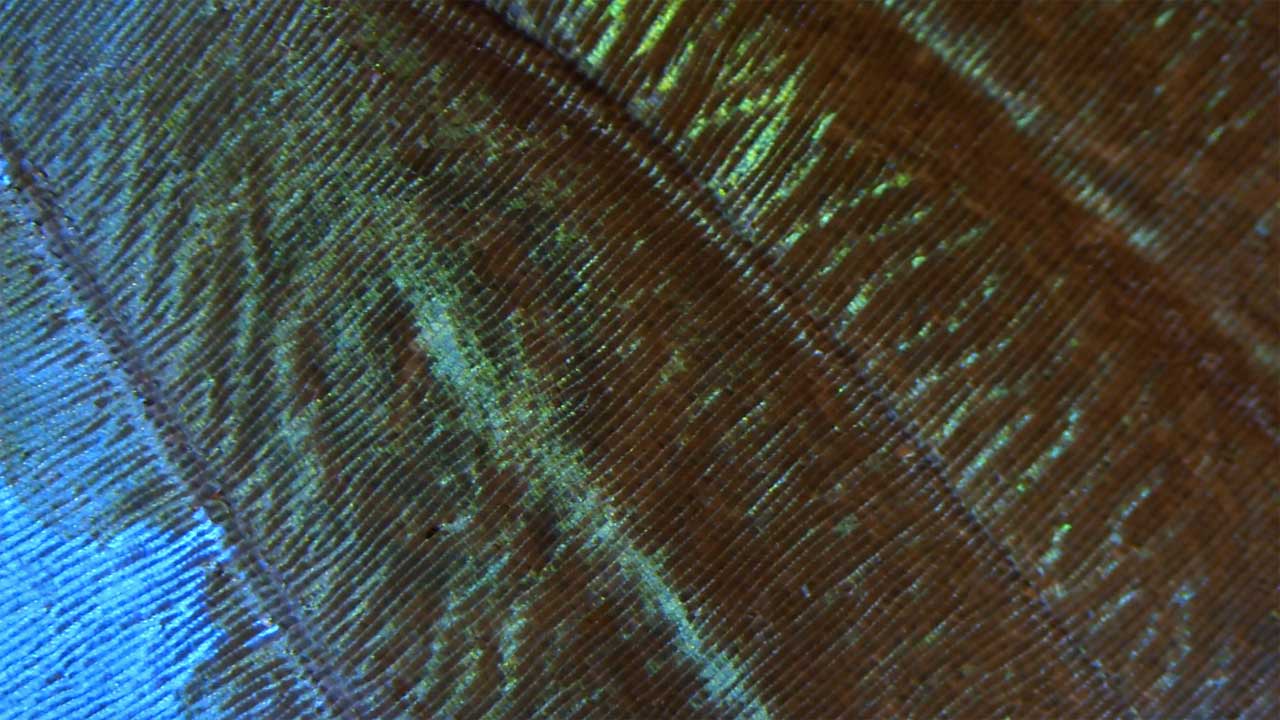 Morphos Butterfly Wing Color Shift (acetone)
Aaron Pomerantz,Damien Gailly,Rachel Thayer,Nipam Patel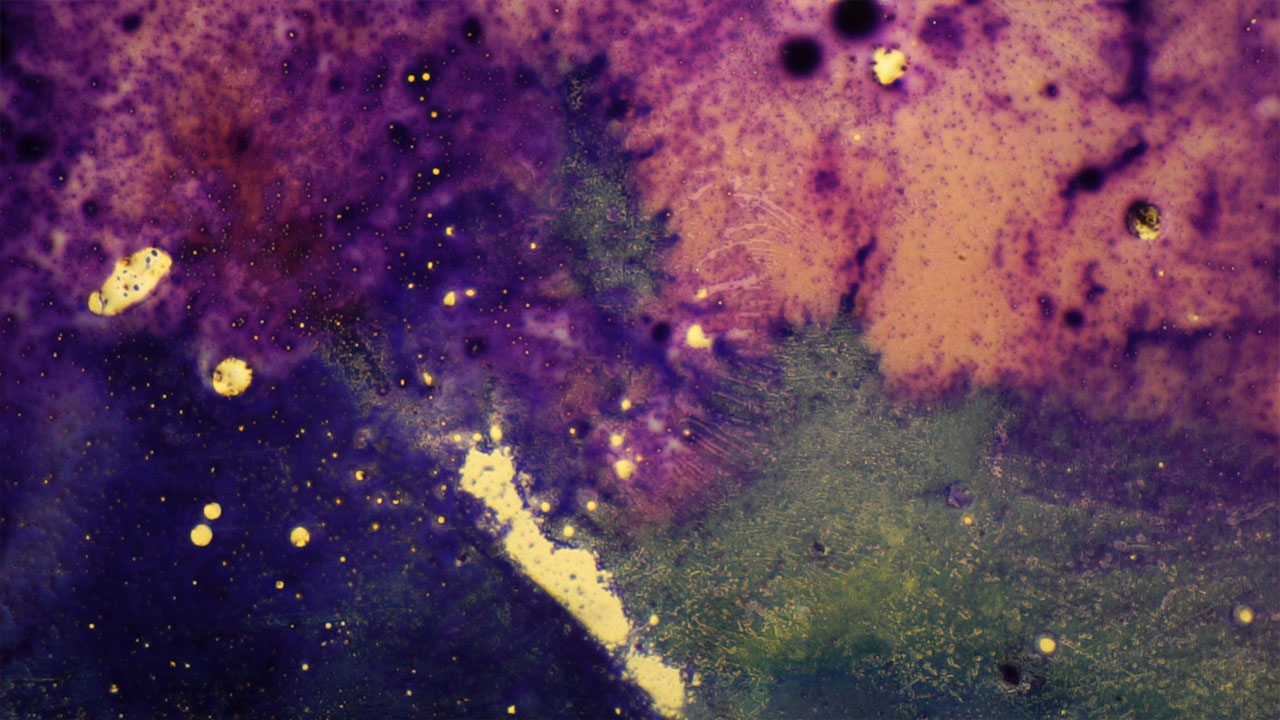 A supravital stain dries and reveals a colorful landscape under a microscope at 40x
Nick Viana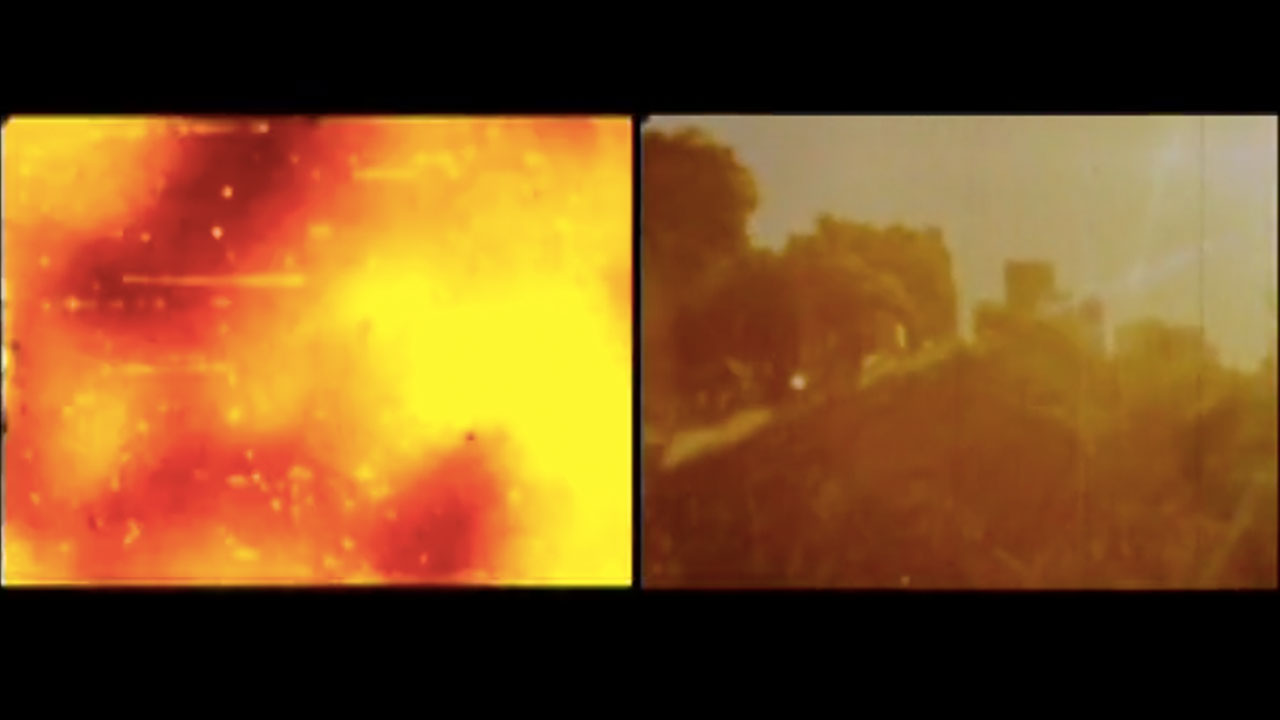 Fly Trap
Chloe Reyes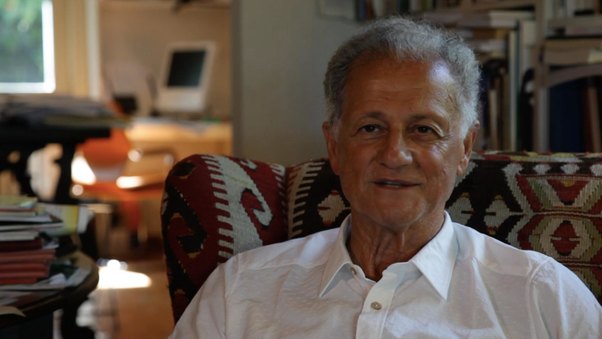 The Ray Cat Solution (La Solution Radiochat, subtitled in French)
Benjamin Huguet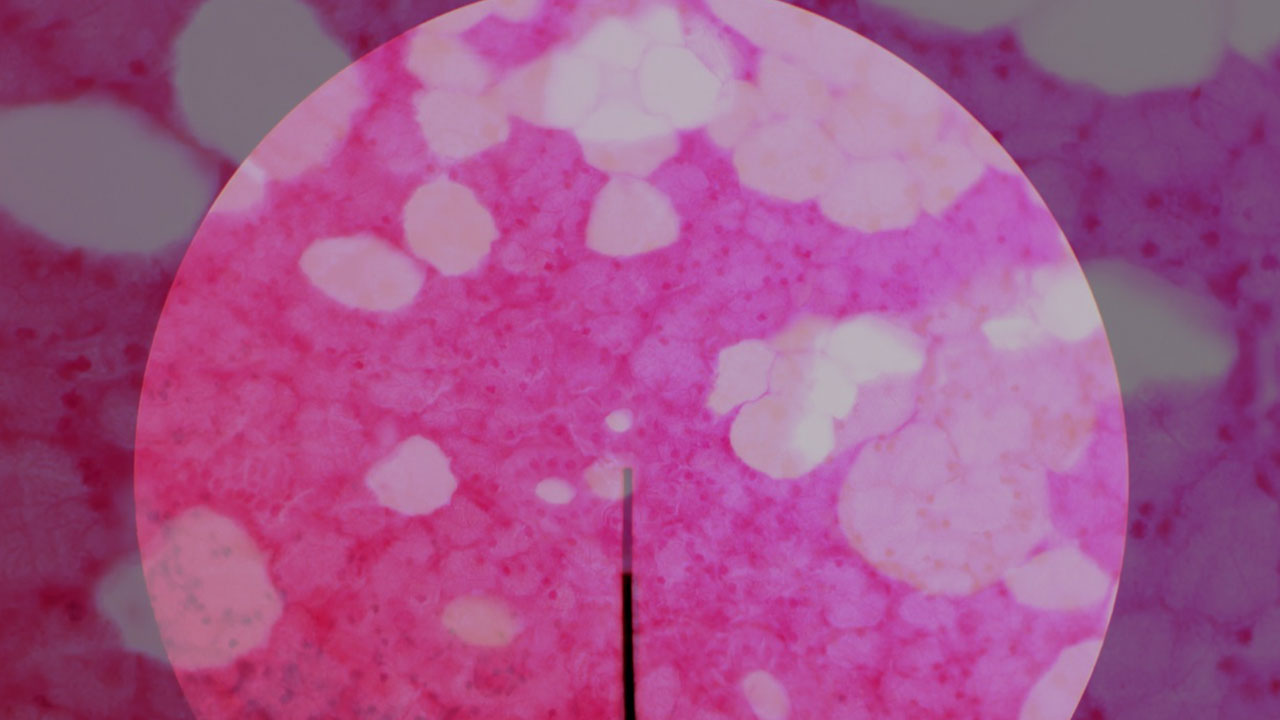 Through the Mirror
Graciela Cassel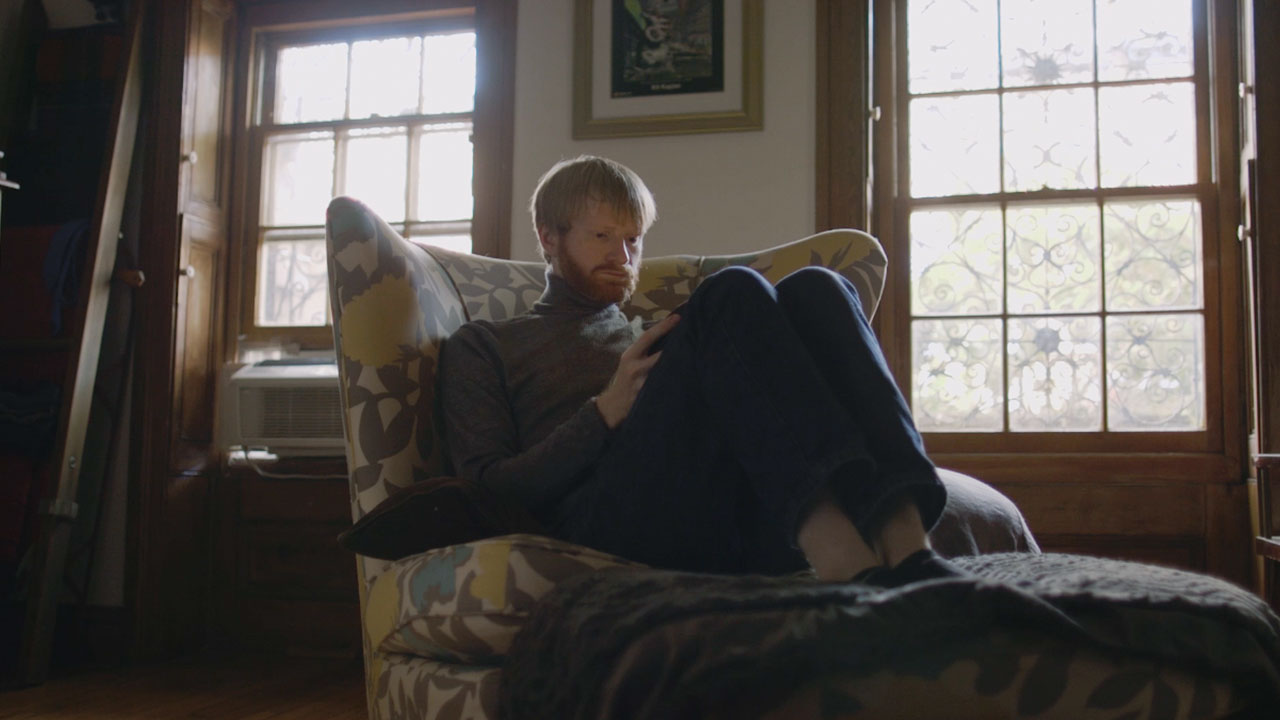 COLORCONDITION
Jason Chew,Rodrigo Valles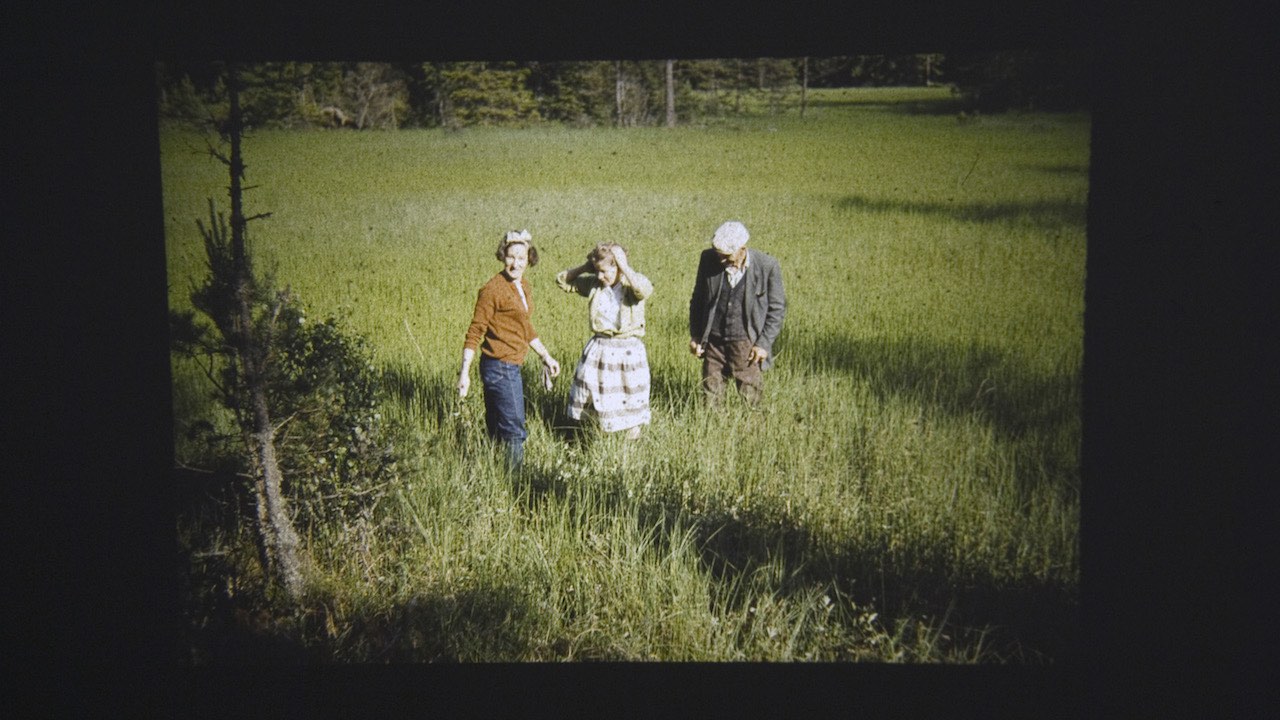 I remember my dreams by the colour they are...
Maria Magnusson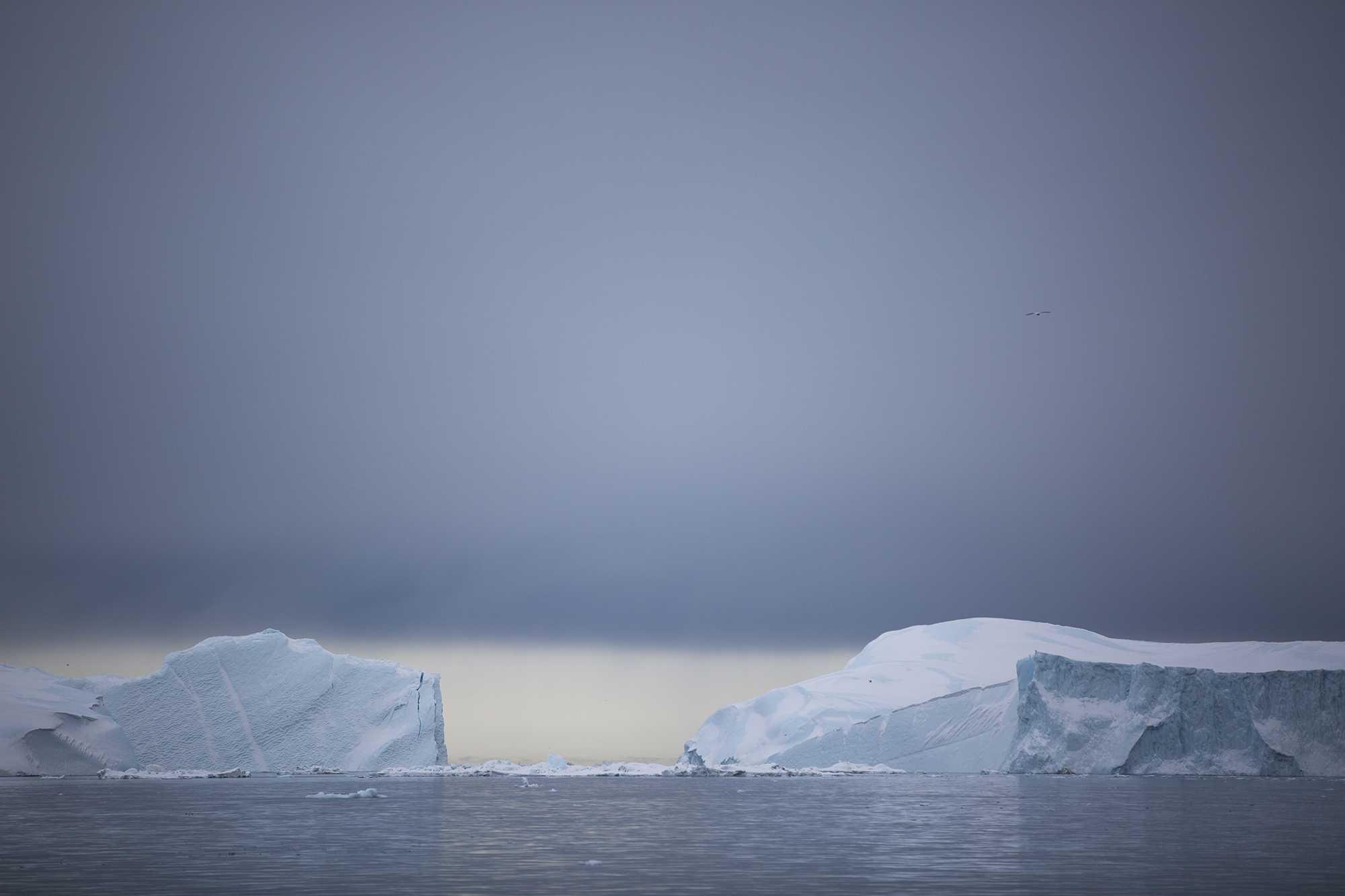 Colors of Change
Jenny Nichols
Color of Space
Richard Stanley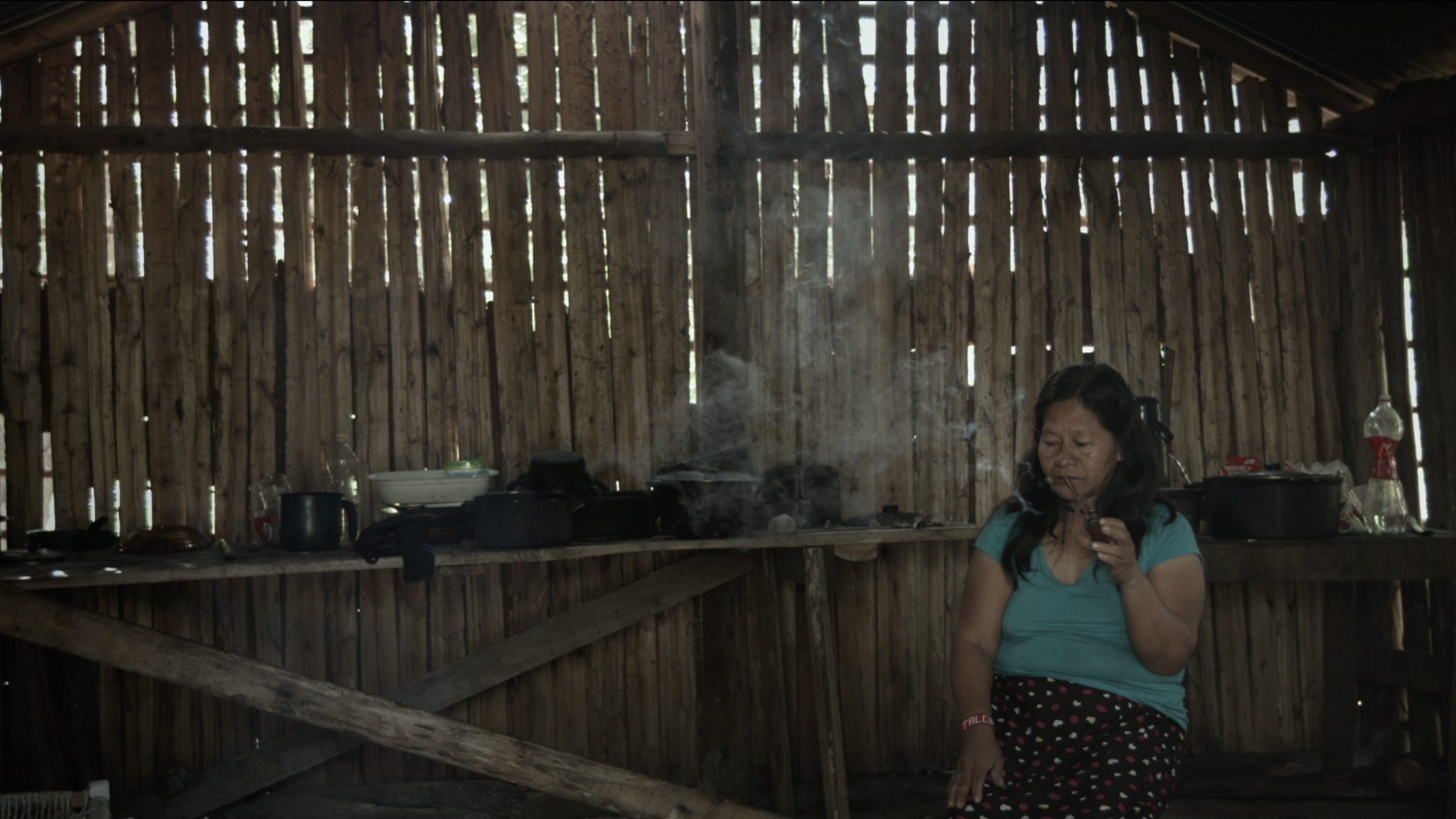 Antes do Lembrar (Stone Engravings and the Three-colored Chickenpox Tale)
Luciana Mazeto, Vinícius Lopes
Fear of Dying in Transit
Ian Purnell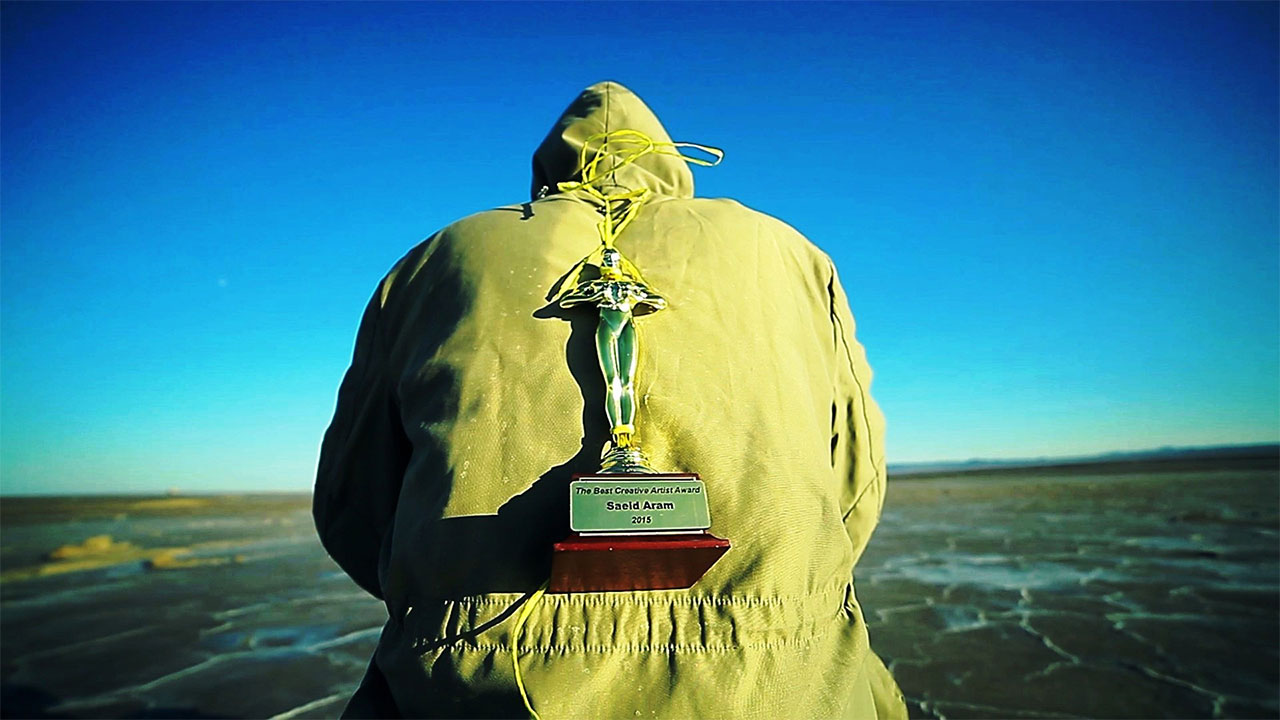 The Salt Man
Seyed Sajad Moosavi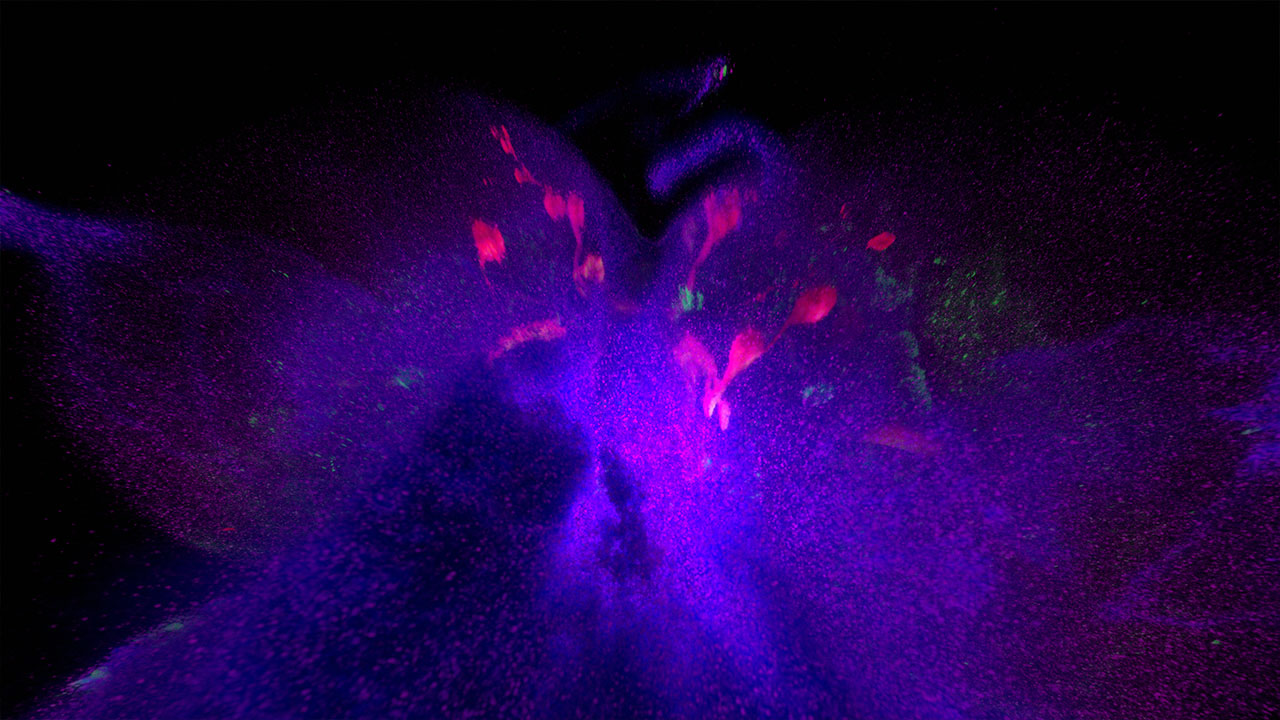 Optic Identity
Hannes Vartiainen,Pekka Veikkolainen,Janne Pulkkinen,Huayi Wei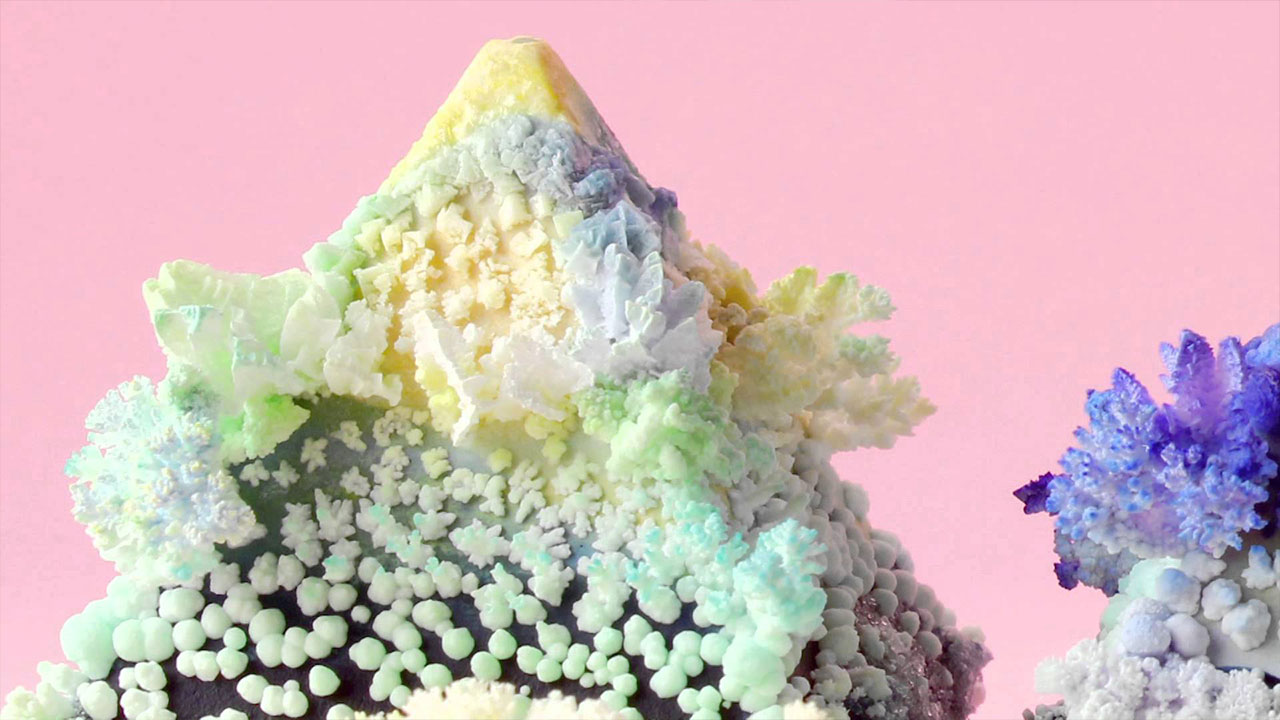 You Can Sunbathe in the Storm
Alice Dunseath
Butterfly Buckeye Development & Wing Close-up (music)
Aaron Pomerantz,Damien Gailly,Rachel Thayer,Nipam Patel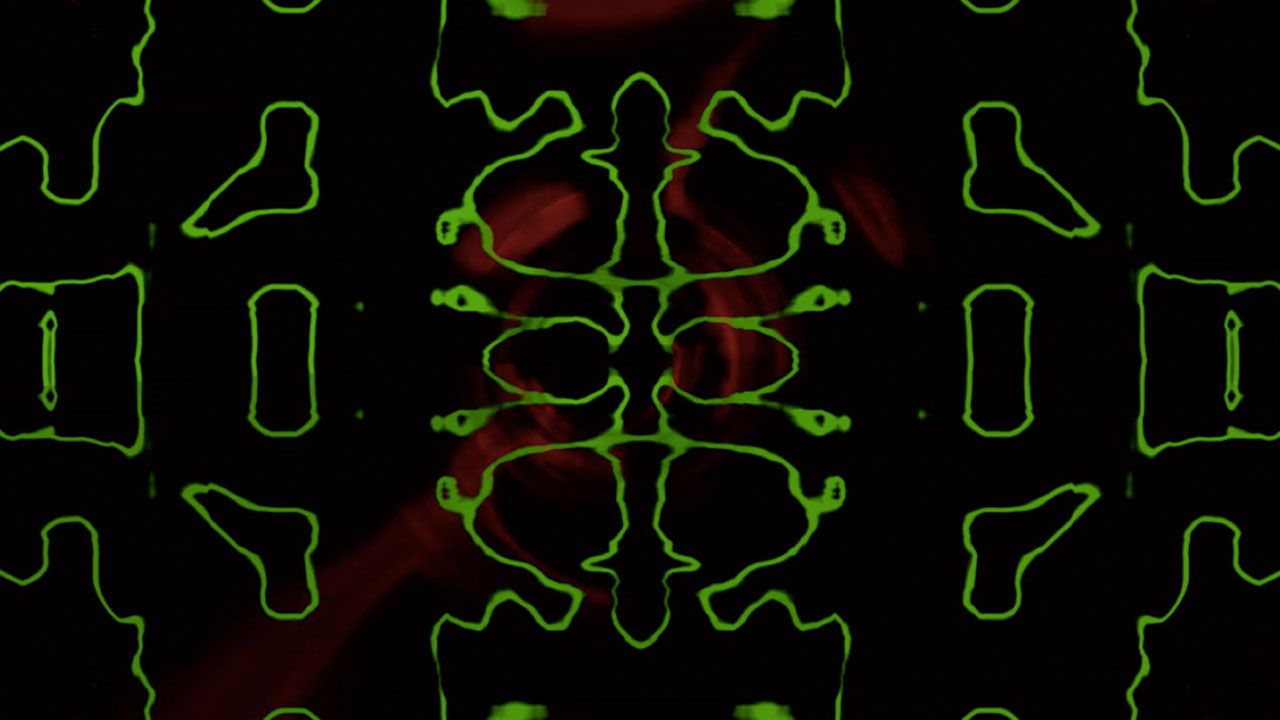 SYN
Harshini Karunaratne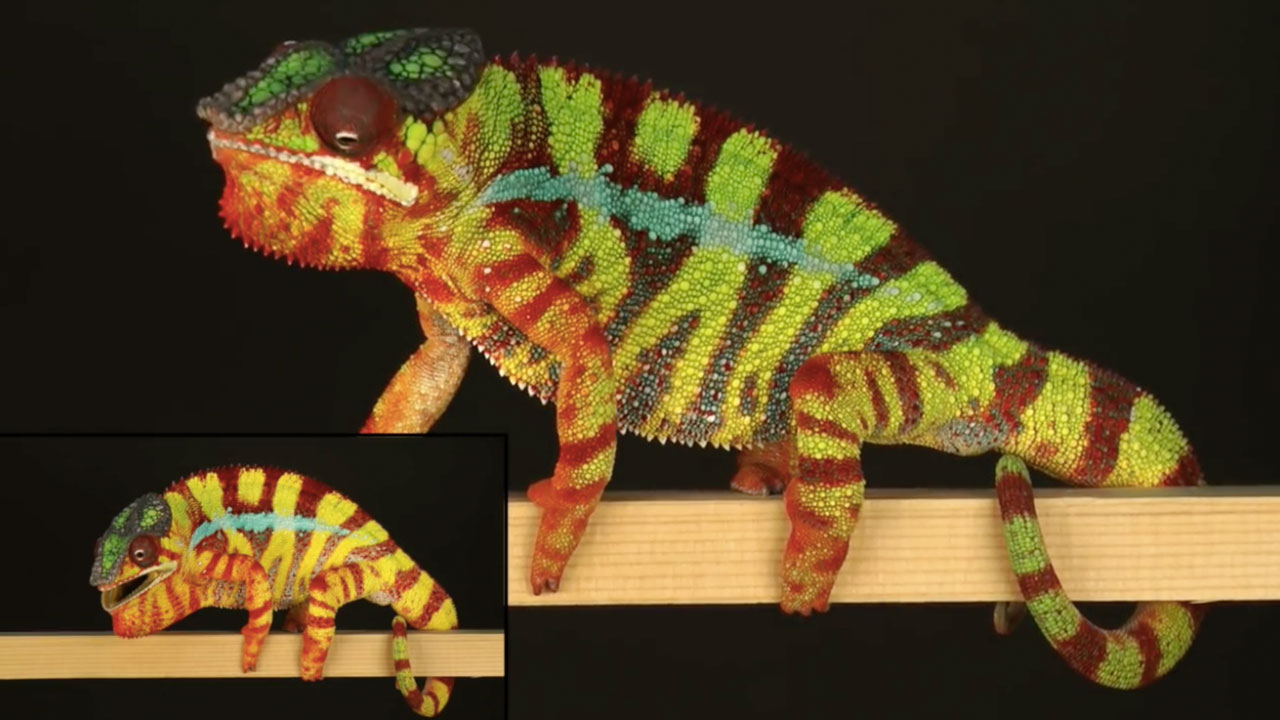 Chameleon colour change (Suppl Movie S2)
Michel Milinkovitch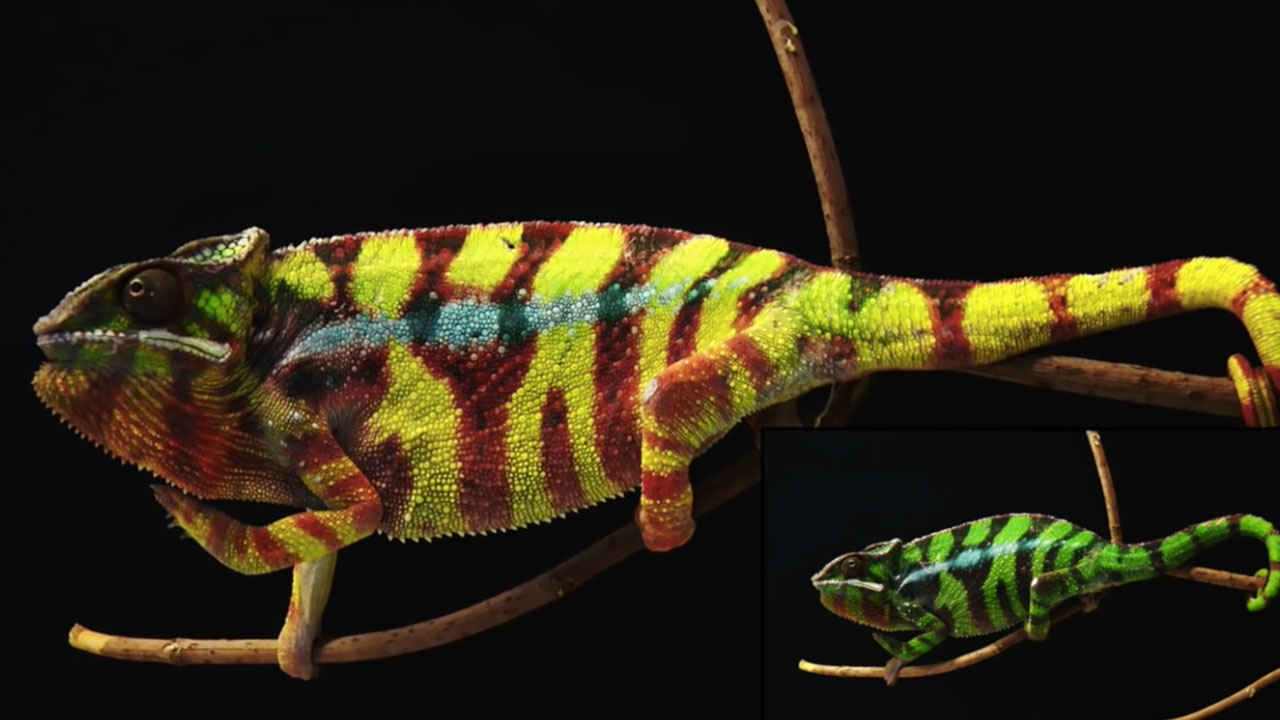 Chameleon colour change (Suppl Movie S1)
Michel Milinkovitch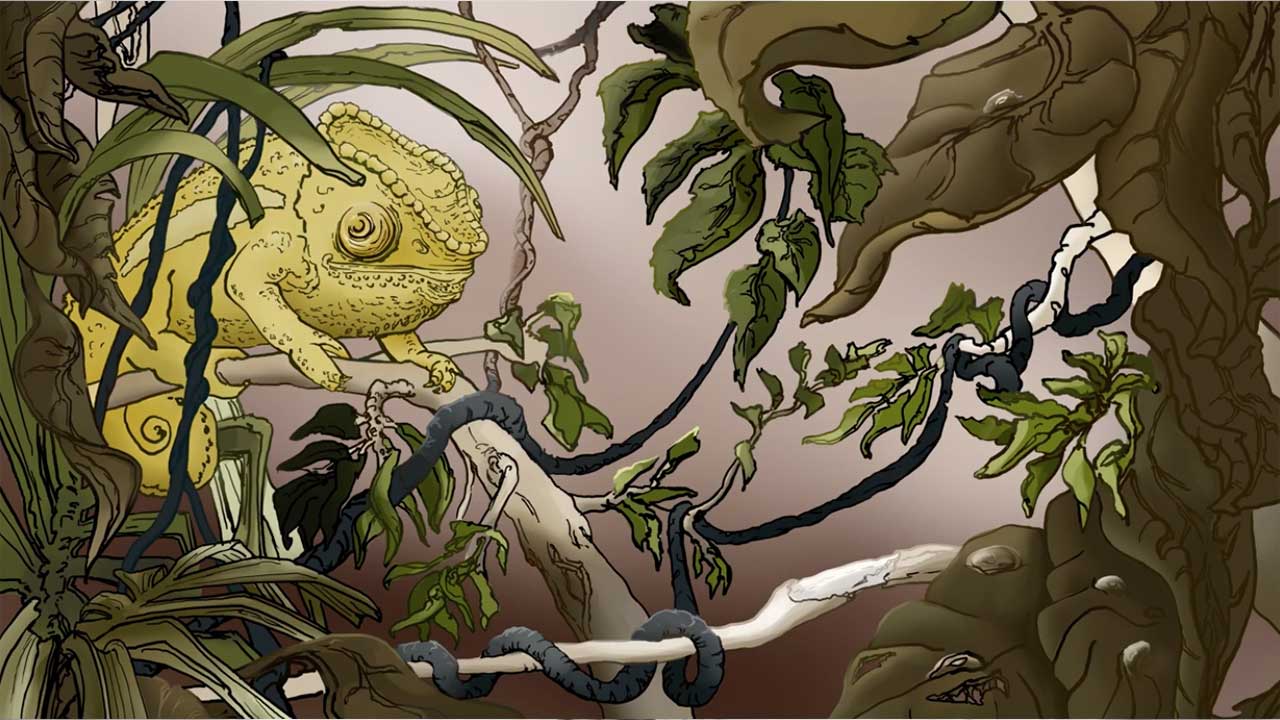 Bob and the Soap Bubble
Maya Hartmeier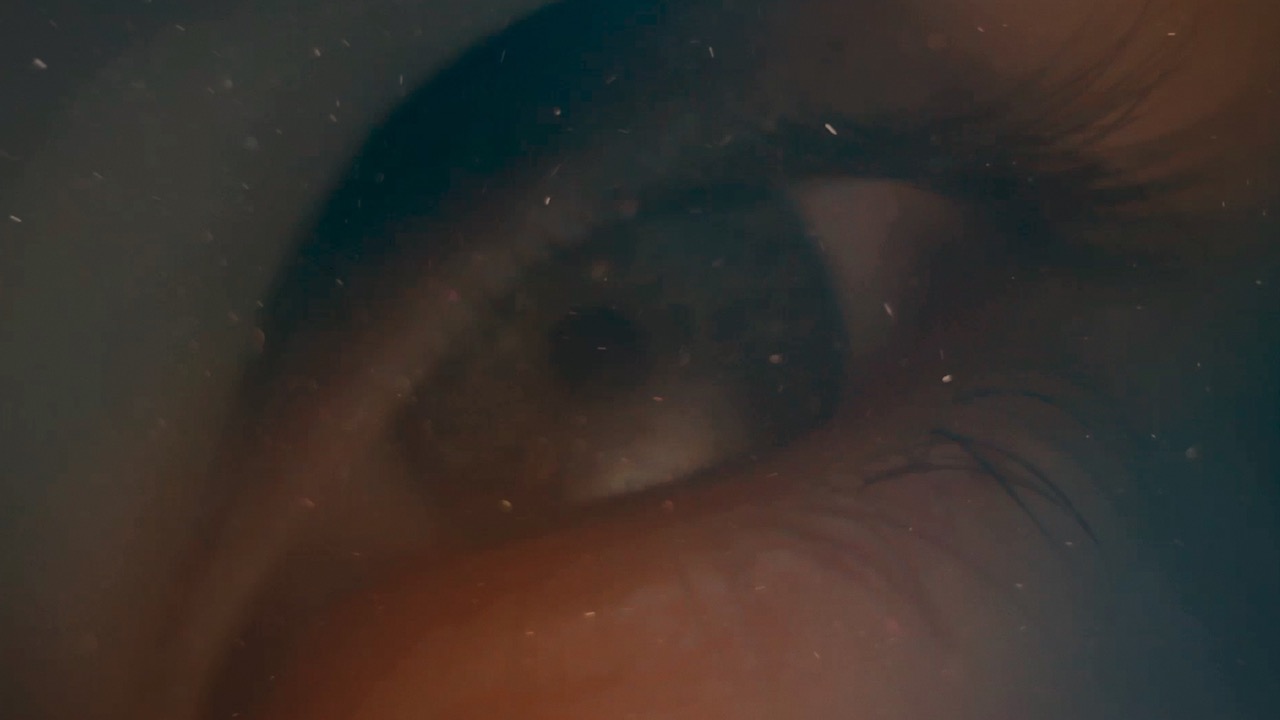 Dreams of Alice
Cidney Hue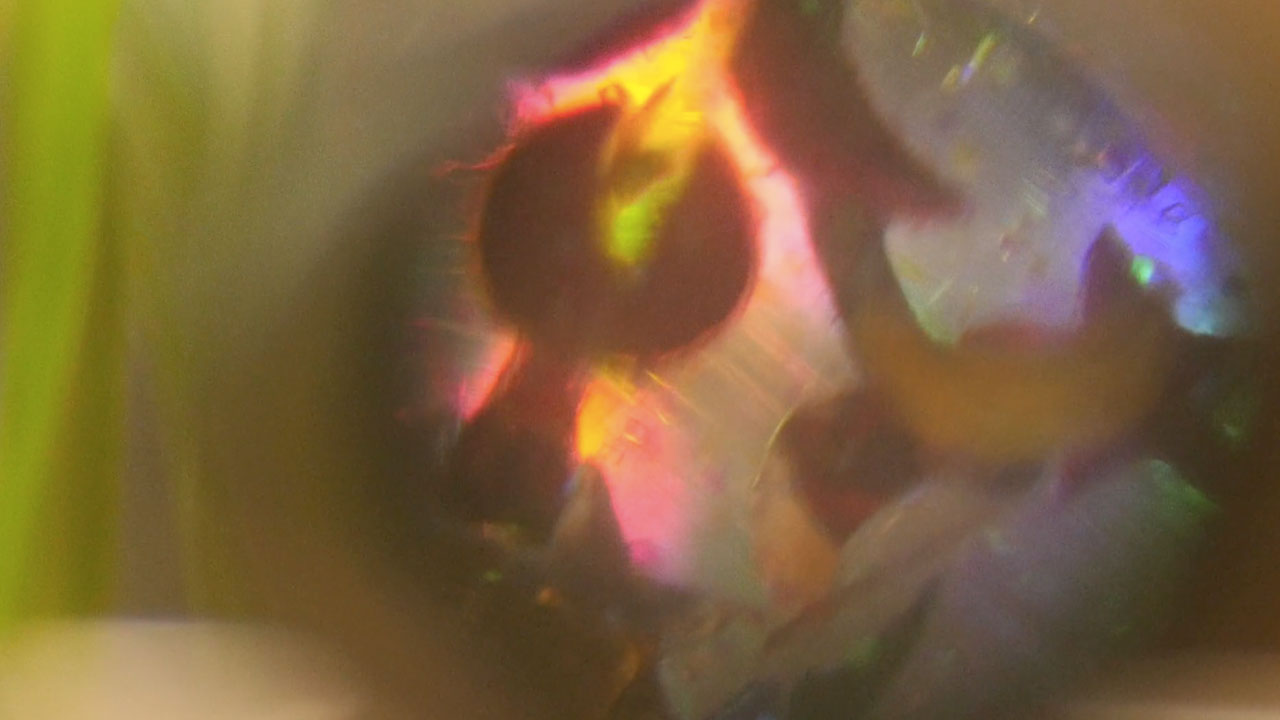 Peur (Fear)
Marine Koenig,Laetitia Grabot,Helene Louis,Loic Carrera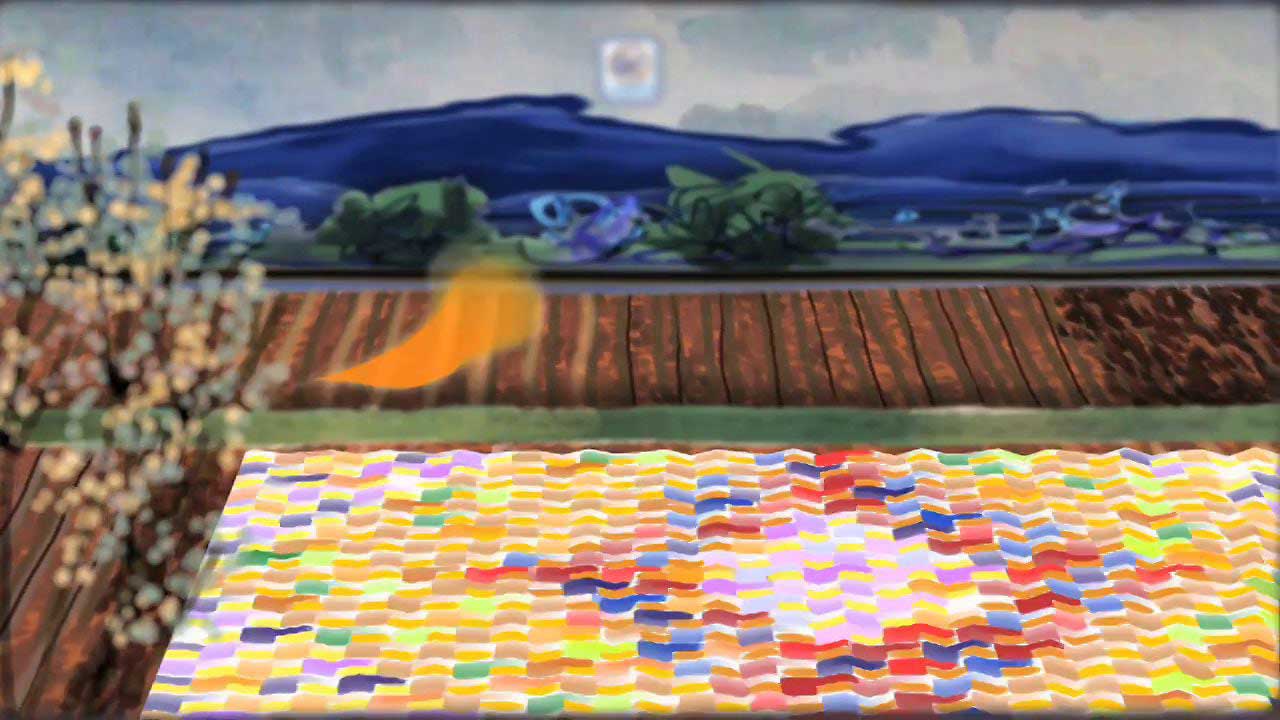 An Eyeful of Sound
Samantha Moore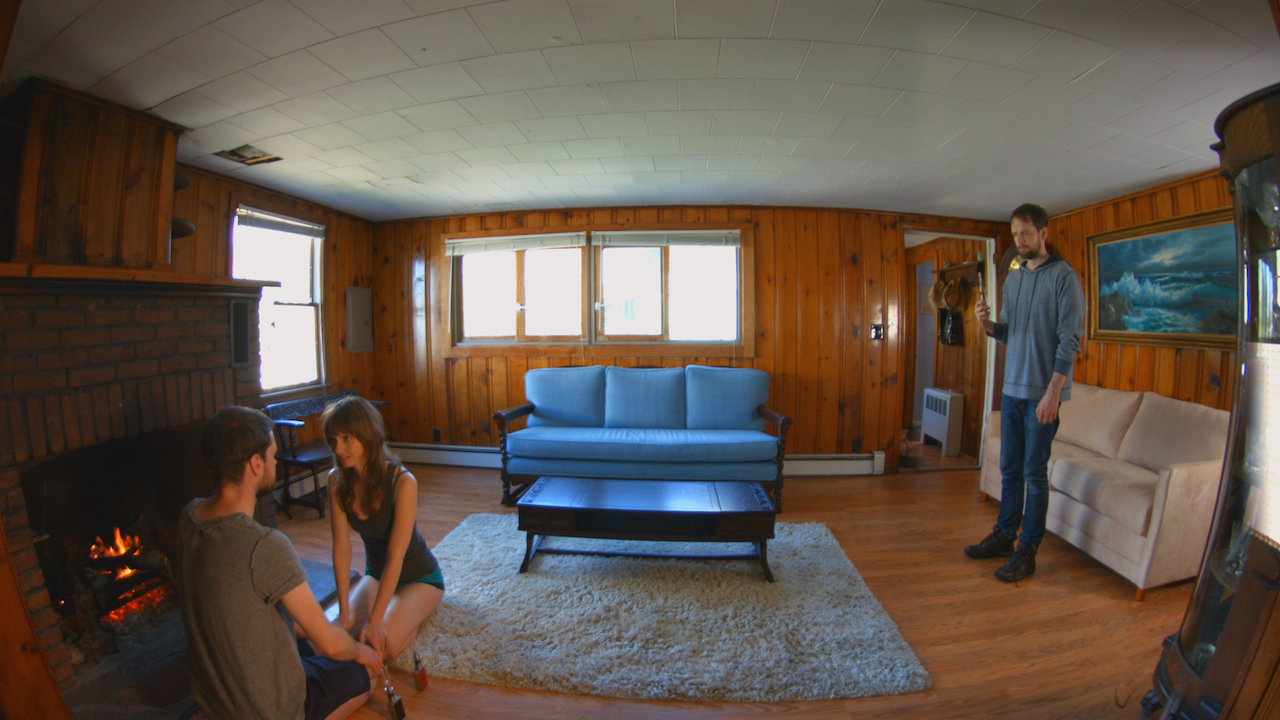 Olfactory
Christopher Piazza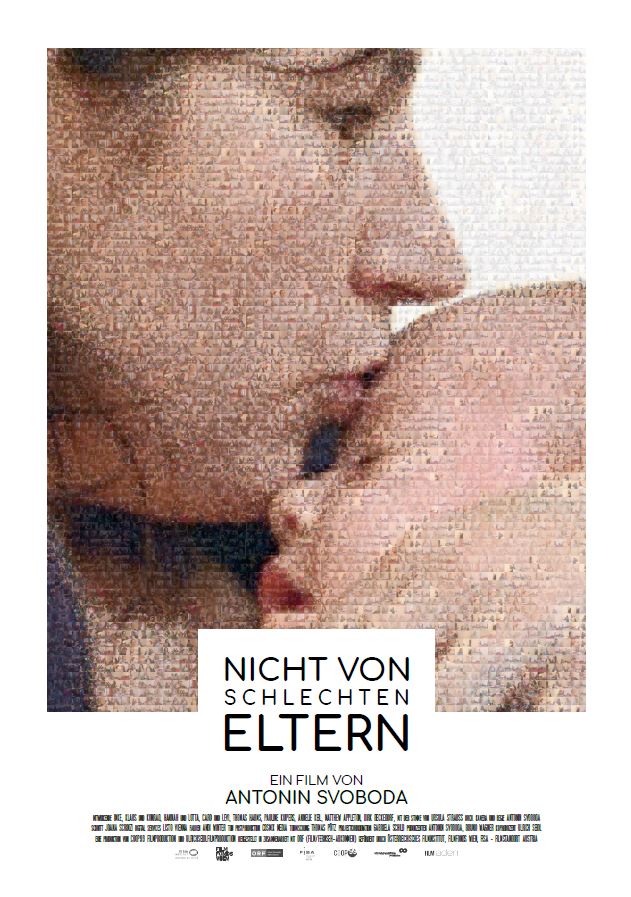 Cry Baby, Cry
Antonin Svoboda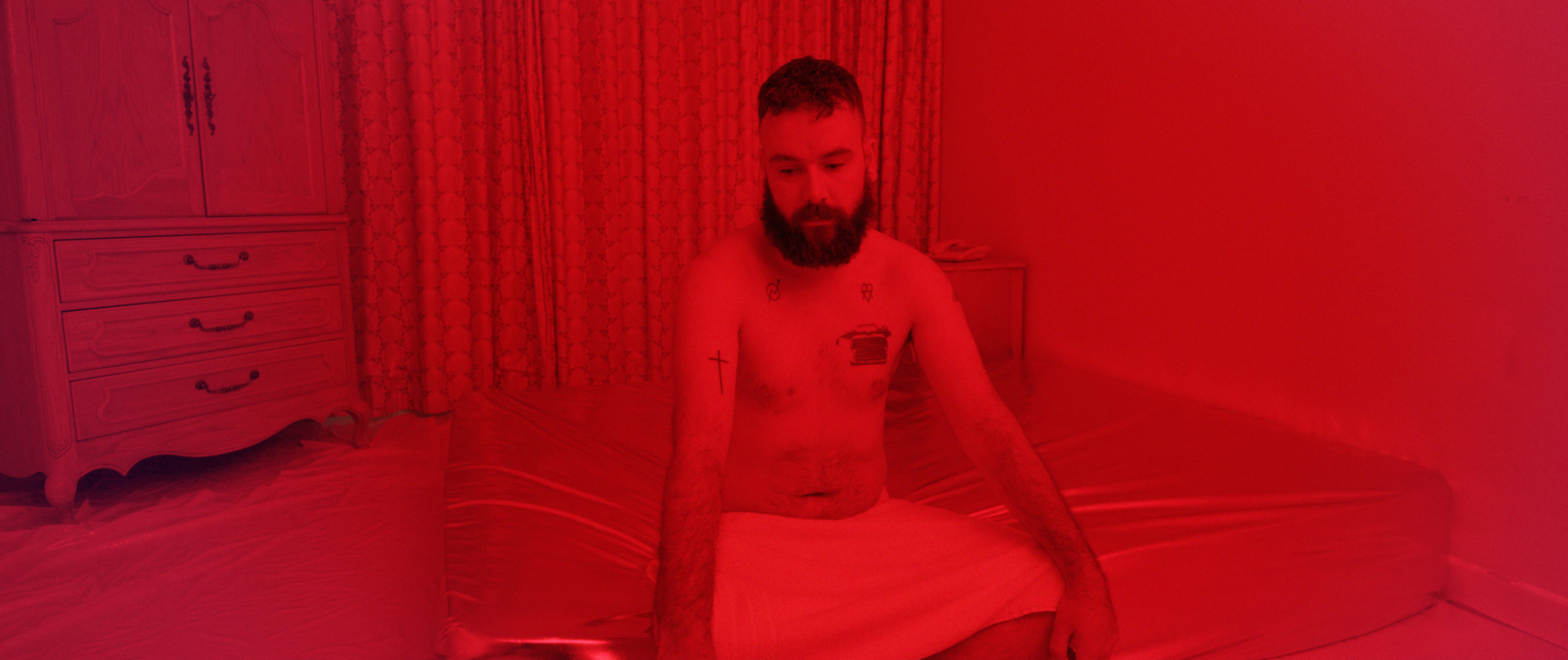 Far from the reach of the sun
Kevin Gaffney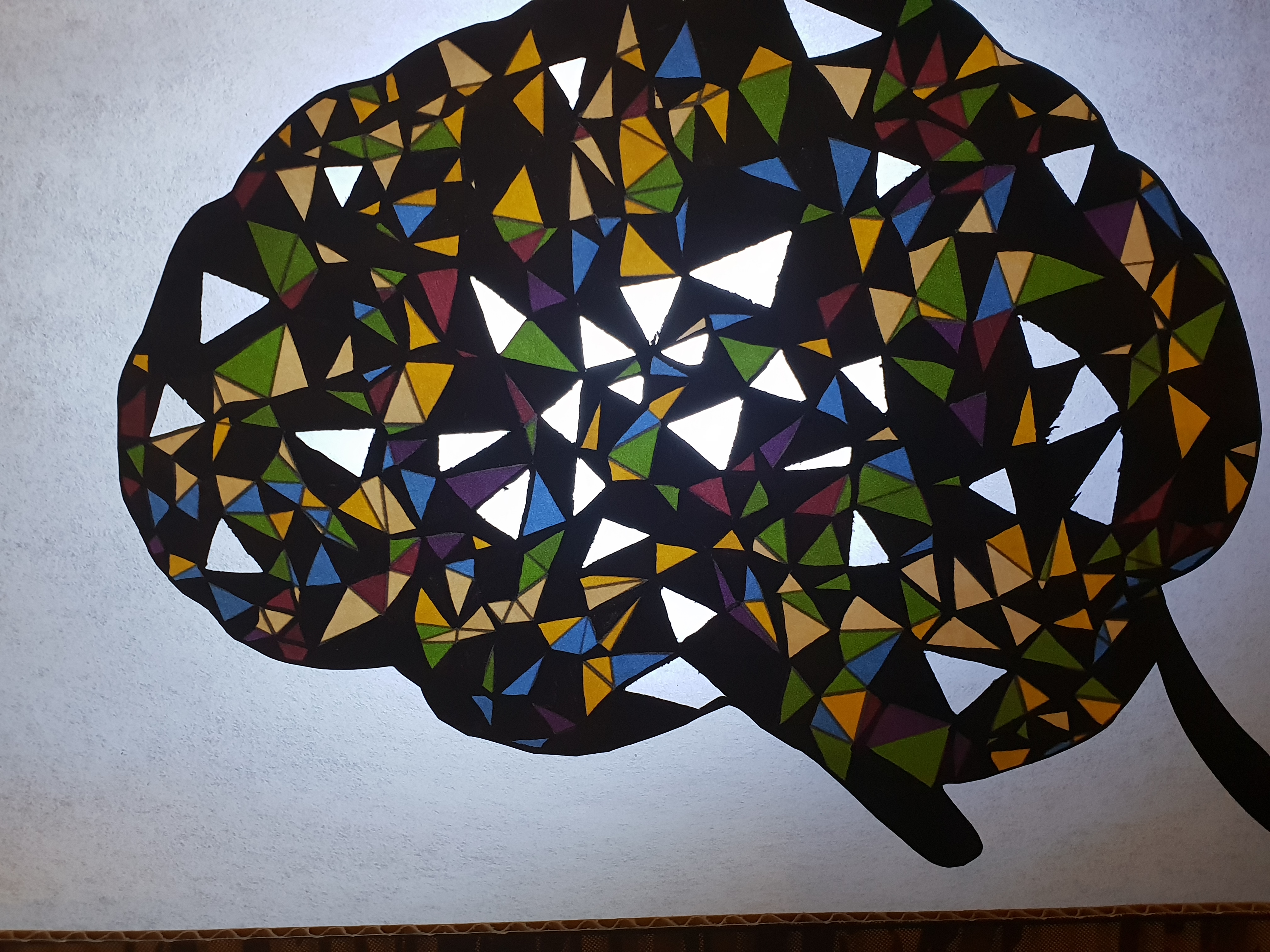 The Relativity of Impossible
Dareen Almojil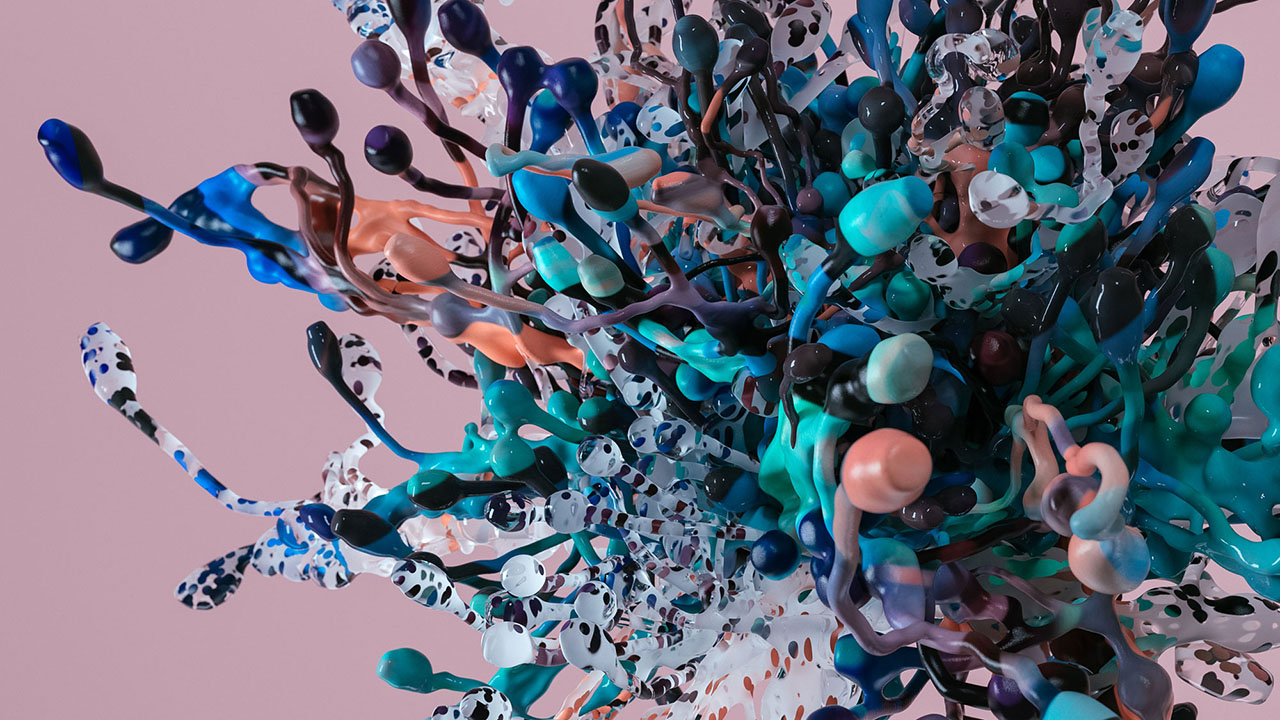 Shroooms
CatK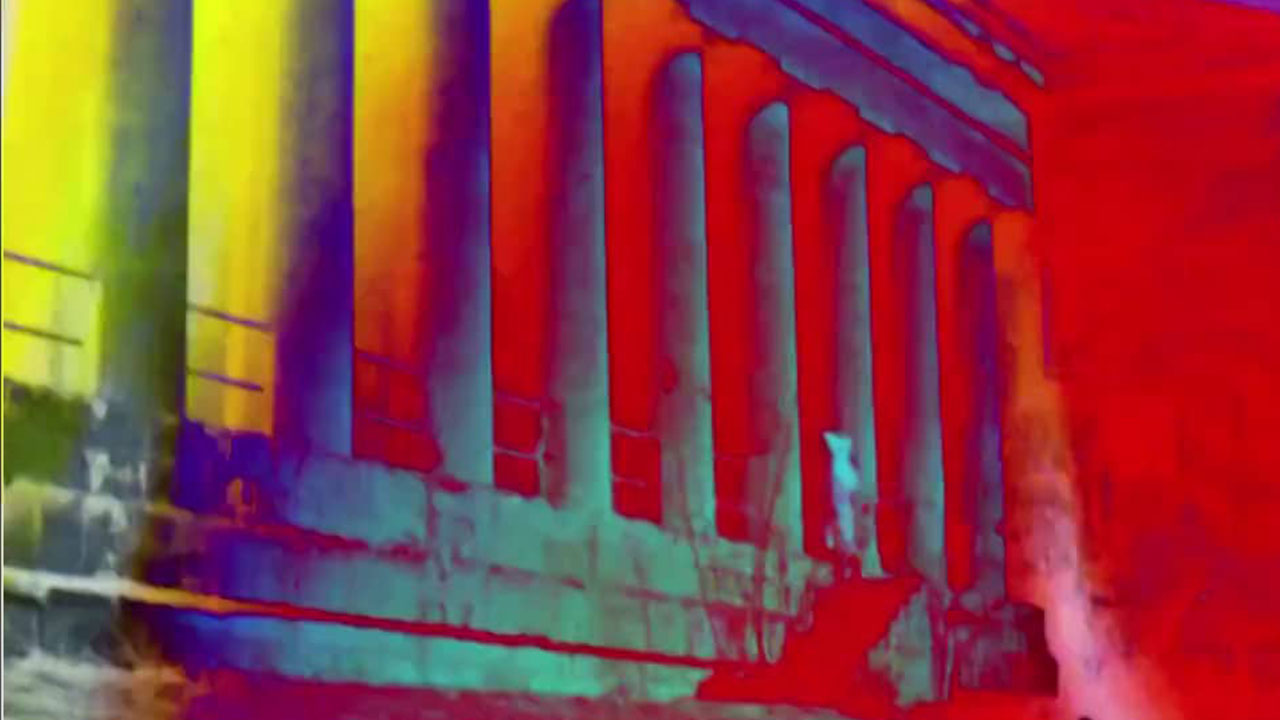 Deep Sleep
Basma Alsharif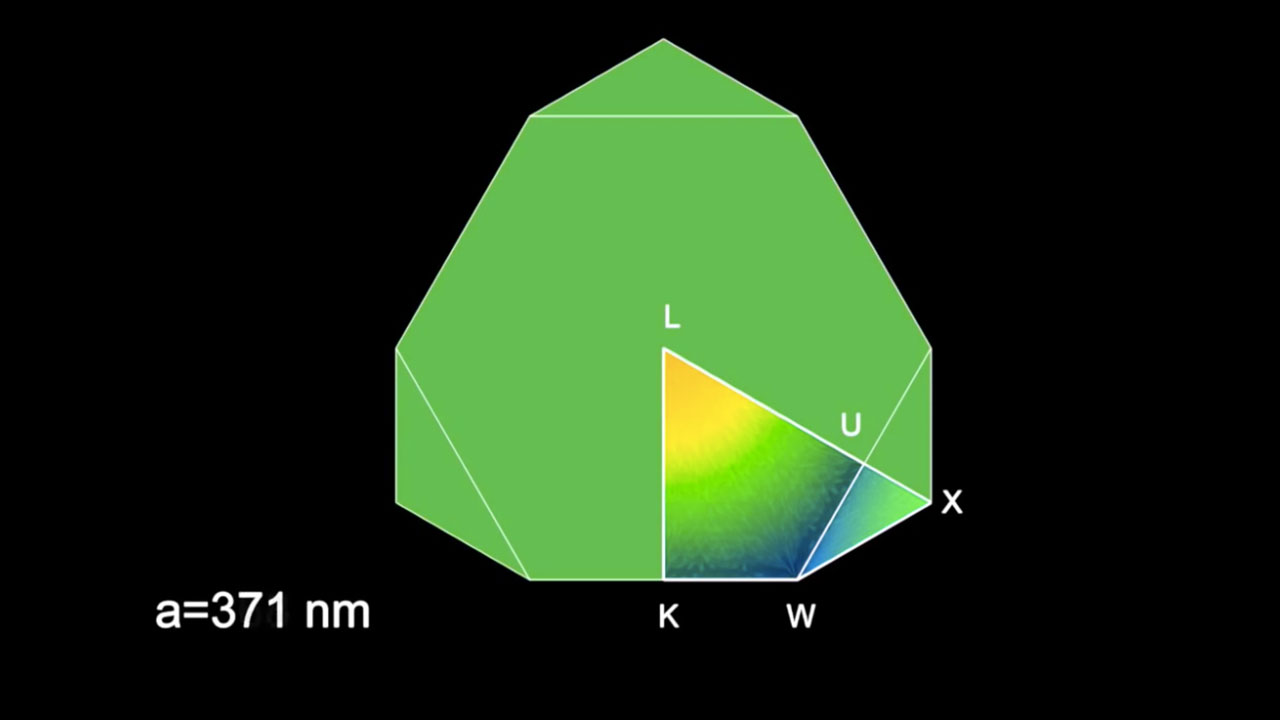 Chameleon colour change (Suppl Movie S5)
Michel Milinkovitch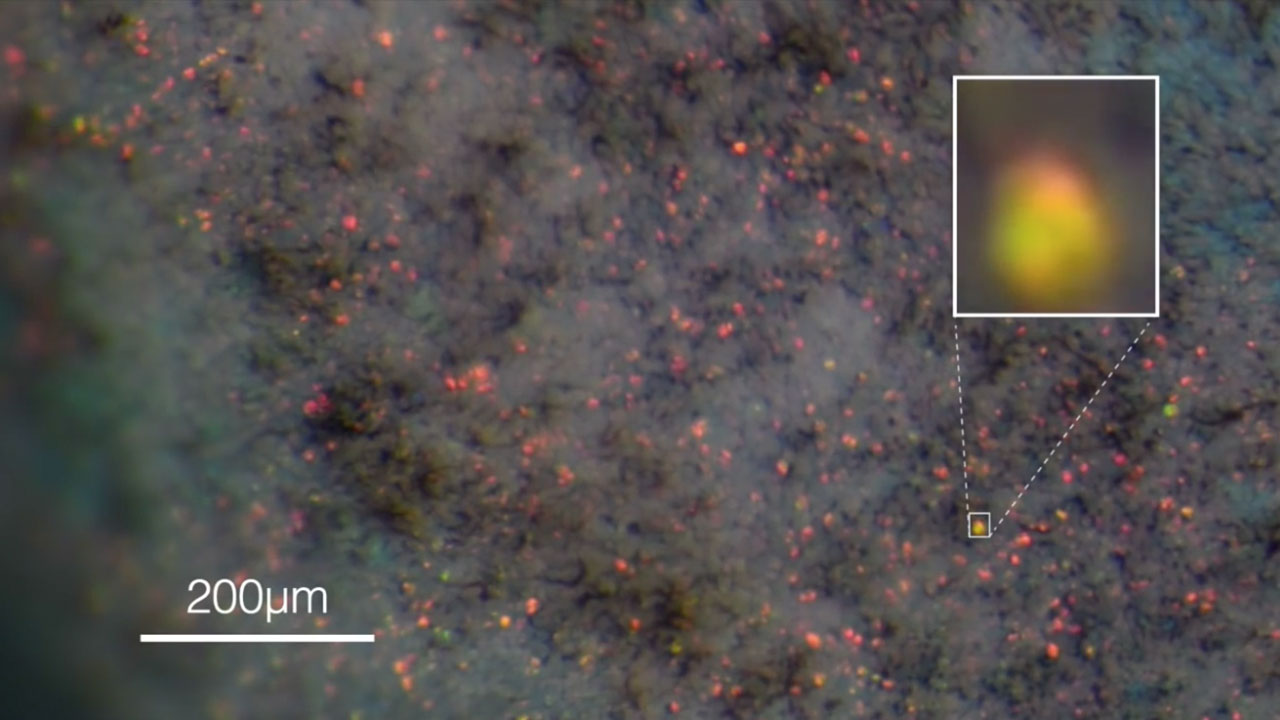 Chameleon colour change (Suppl Movie S4)
Michel Milinkovitch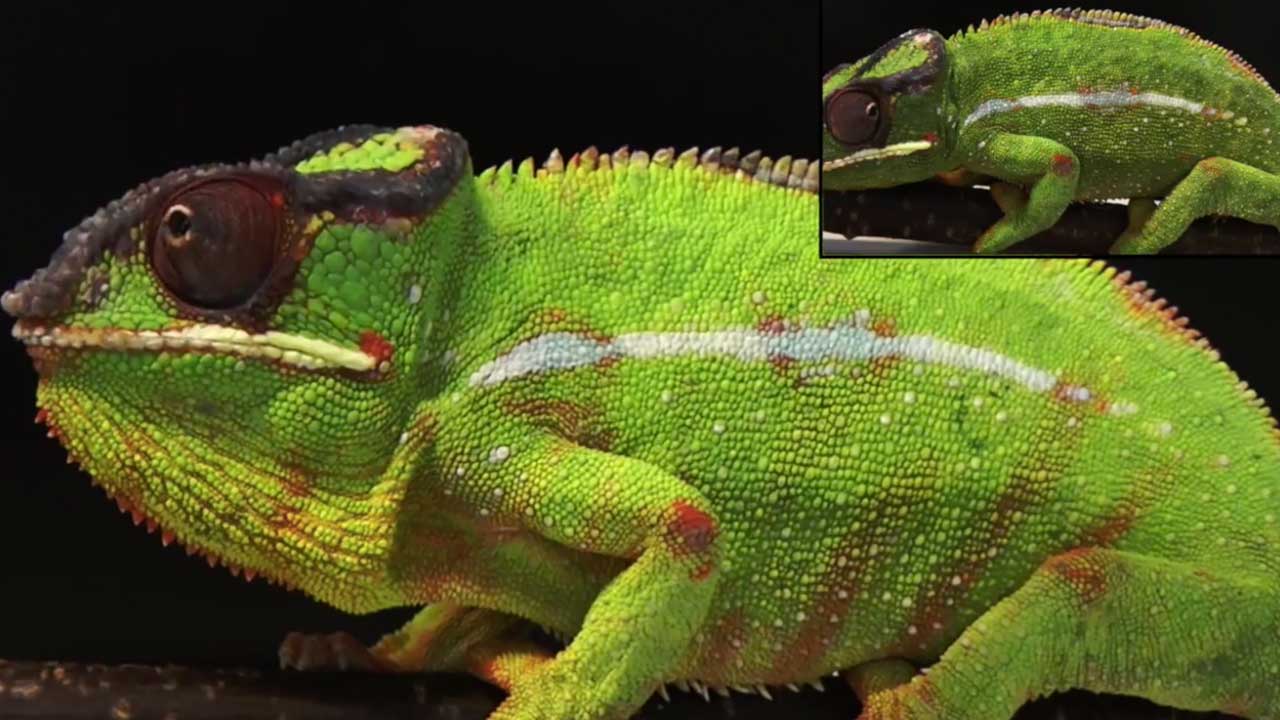 Chameleon colour change (Suppl Movie S3)
Michel Milinkovitch
Painted Stone
Alex H. Parker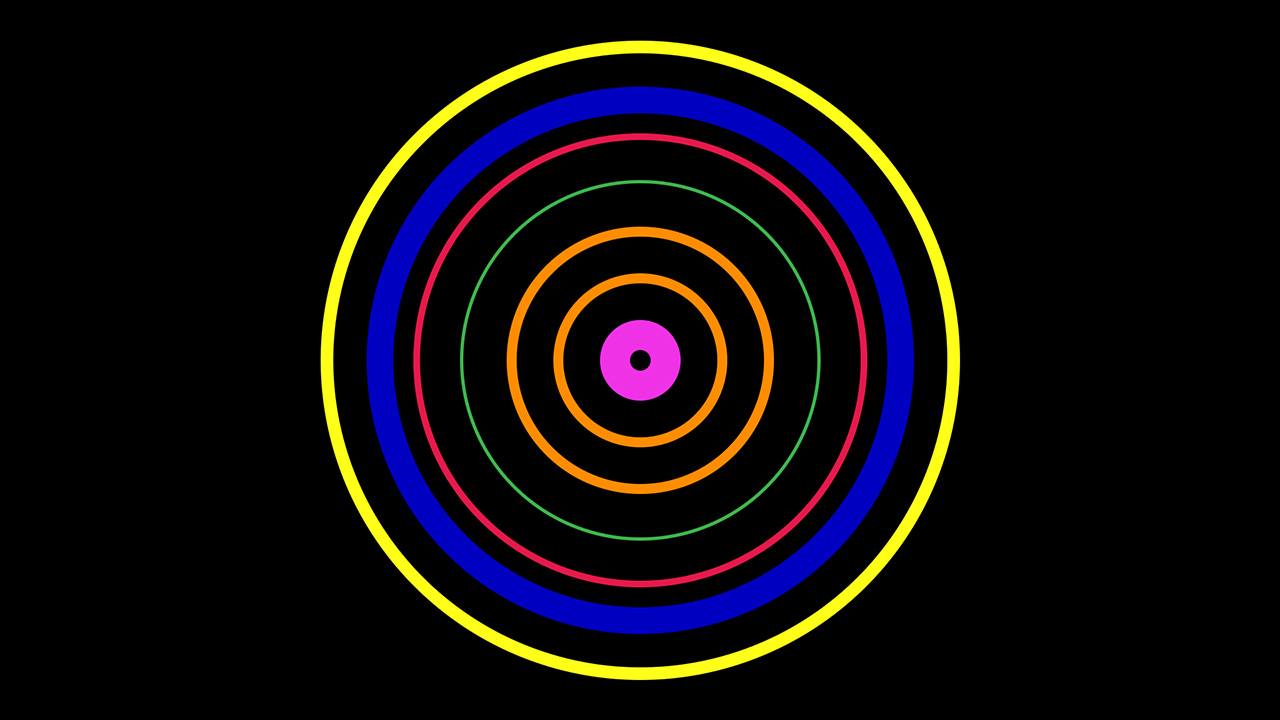 Digits of Pi
Tom Bessoir, Joshua Pines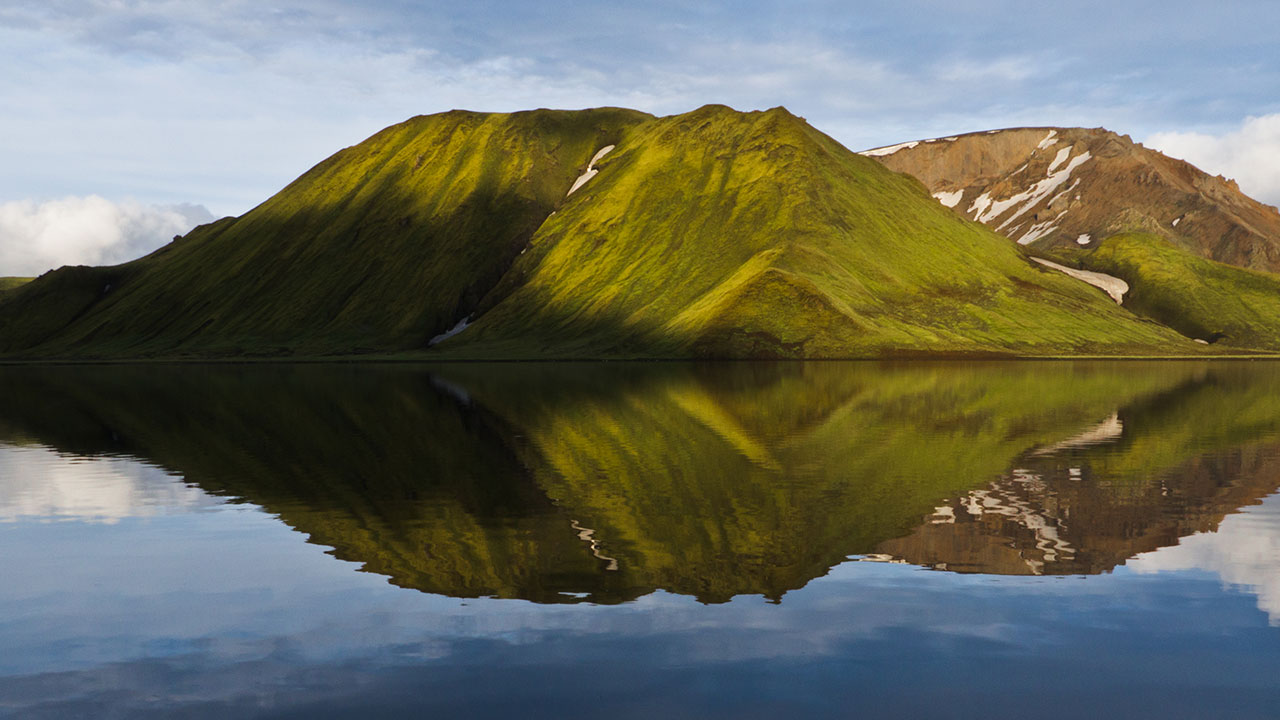 Meta (3.1 / km²)
Sandro Bocci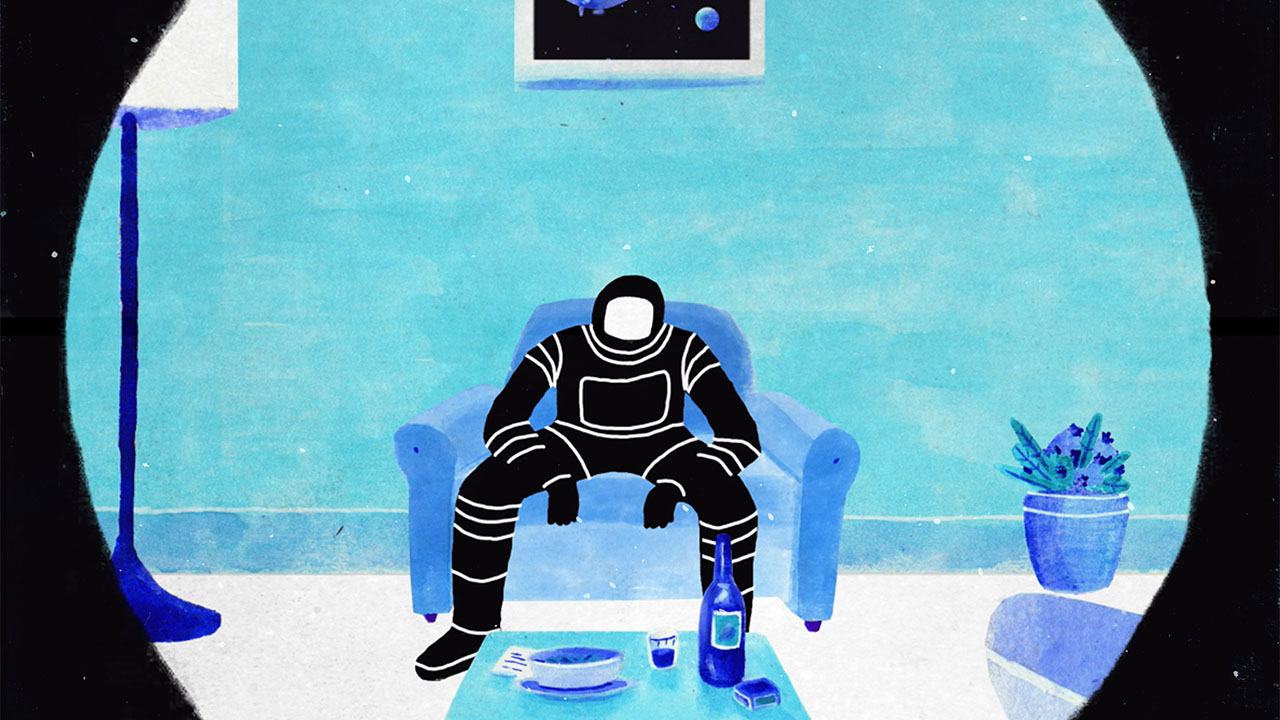 We Need to Talk about Cosmos
Raphaël Bluzet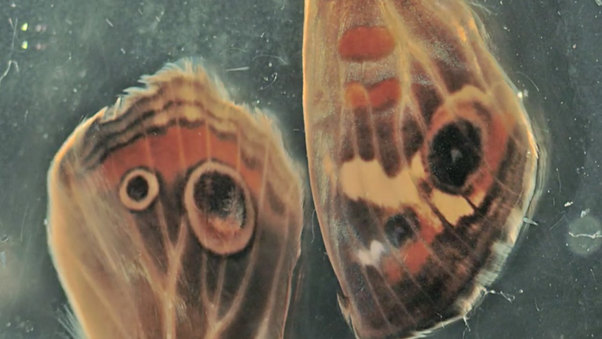 Butterfly Wing Development in Culture (Buckeye)
Nipam Patel,Ryan Null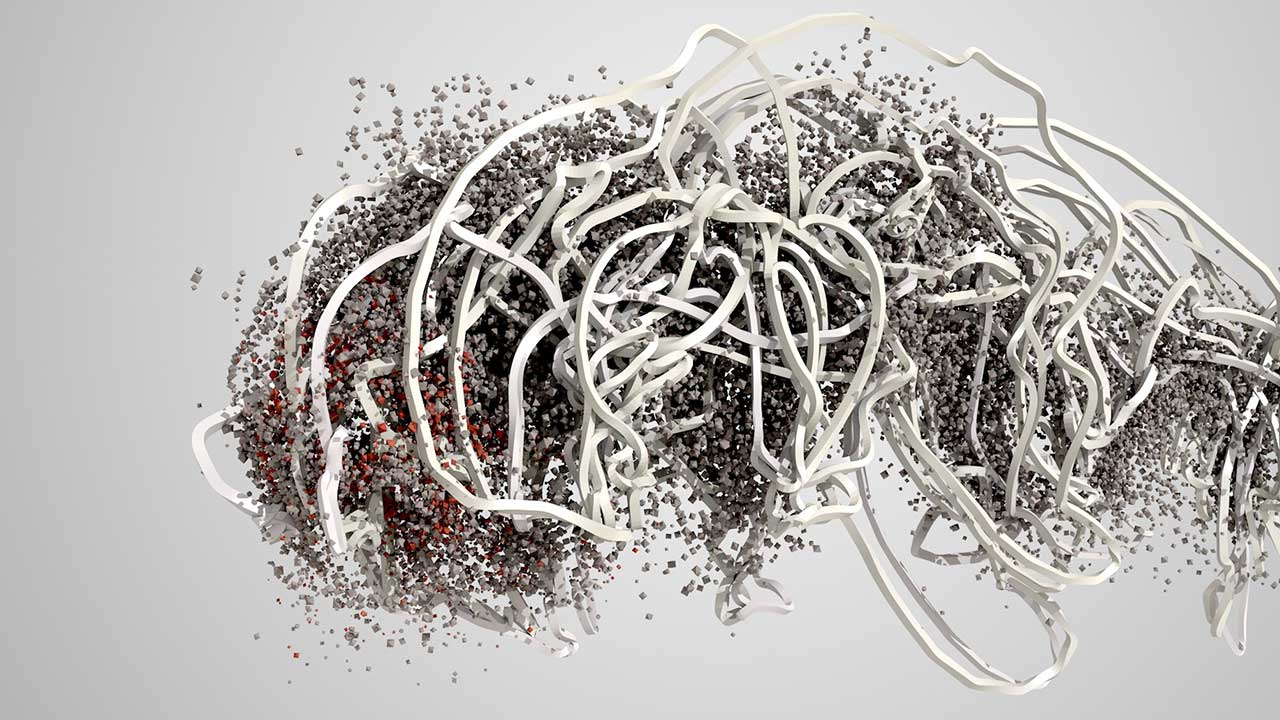 Forms
Memo Akten, Quayo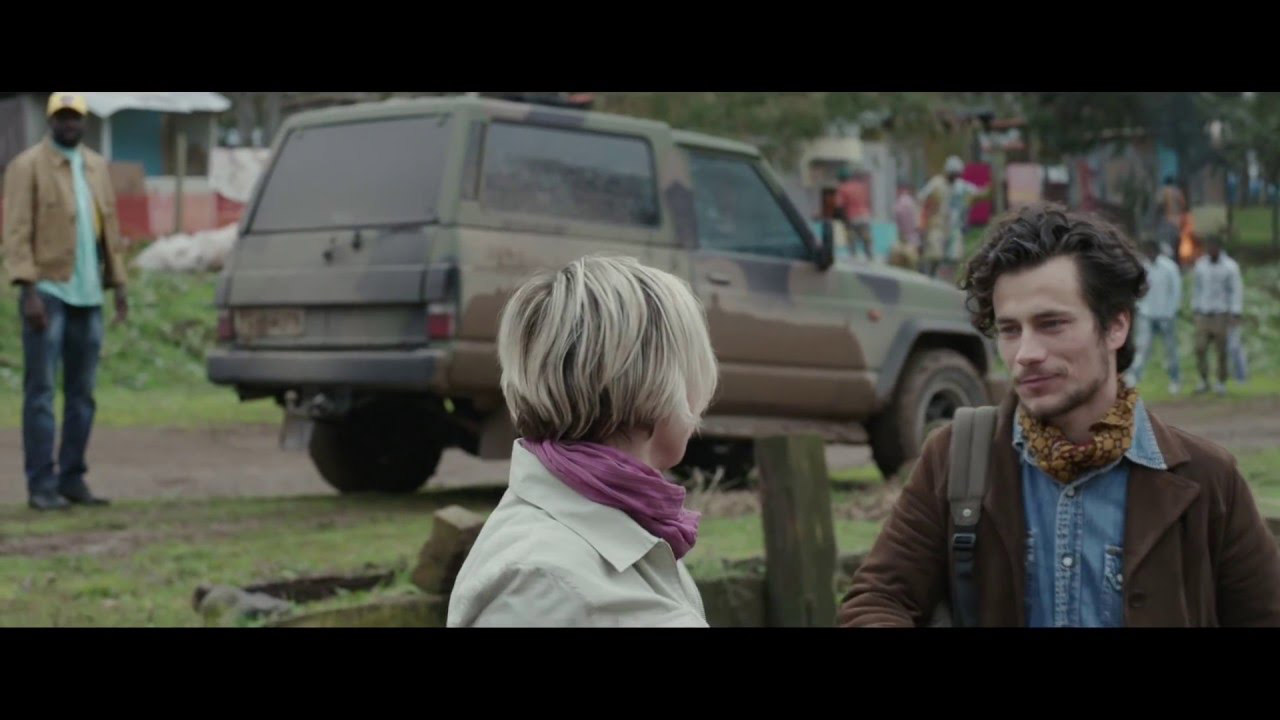 Ebola
Cristian Marazziti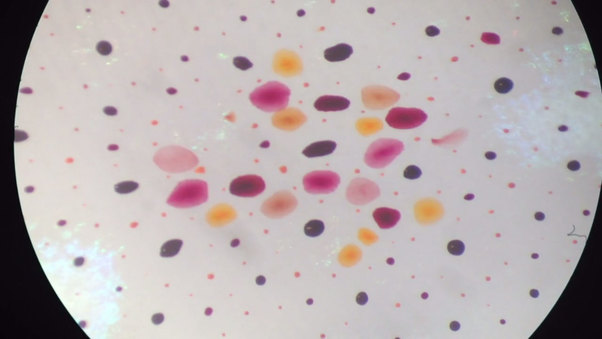 Insane in the Chromatophores
Gregory Gage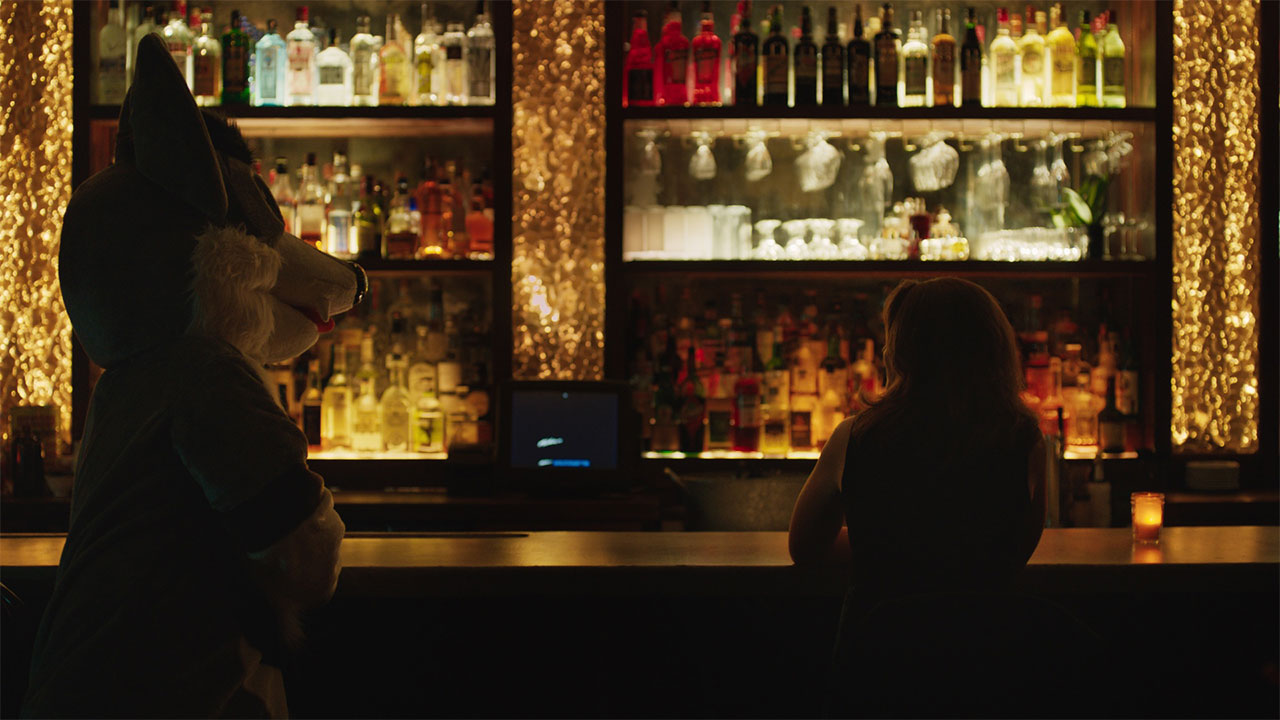 Stella for Star
Nick Singer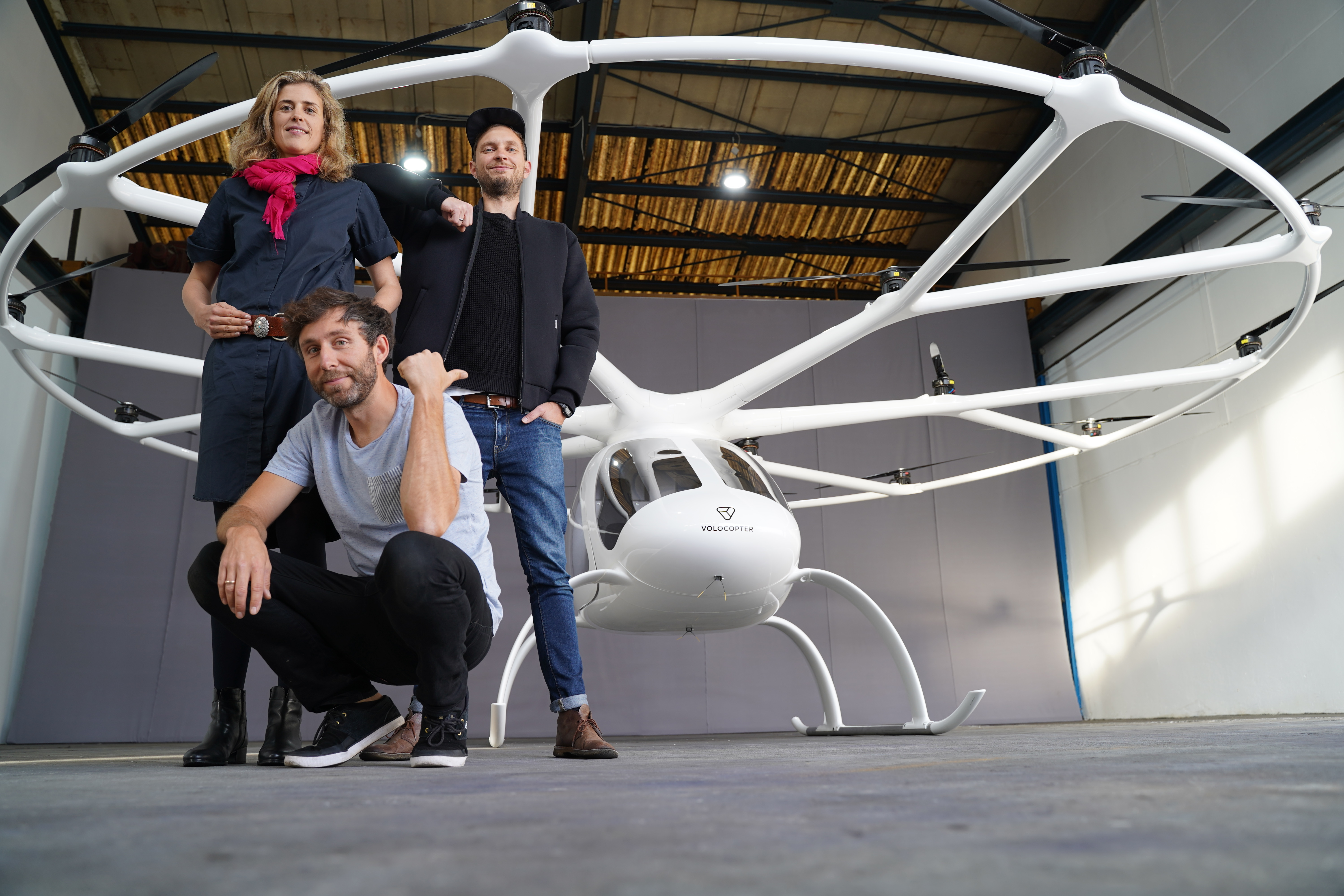 The Future of Flight
Larissa Klinker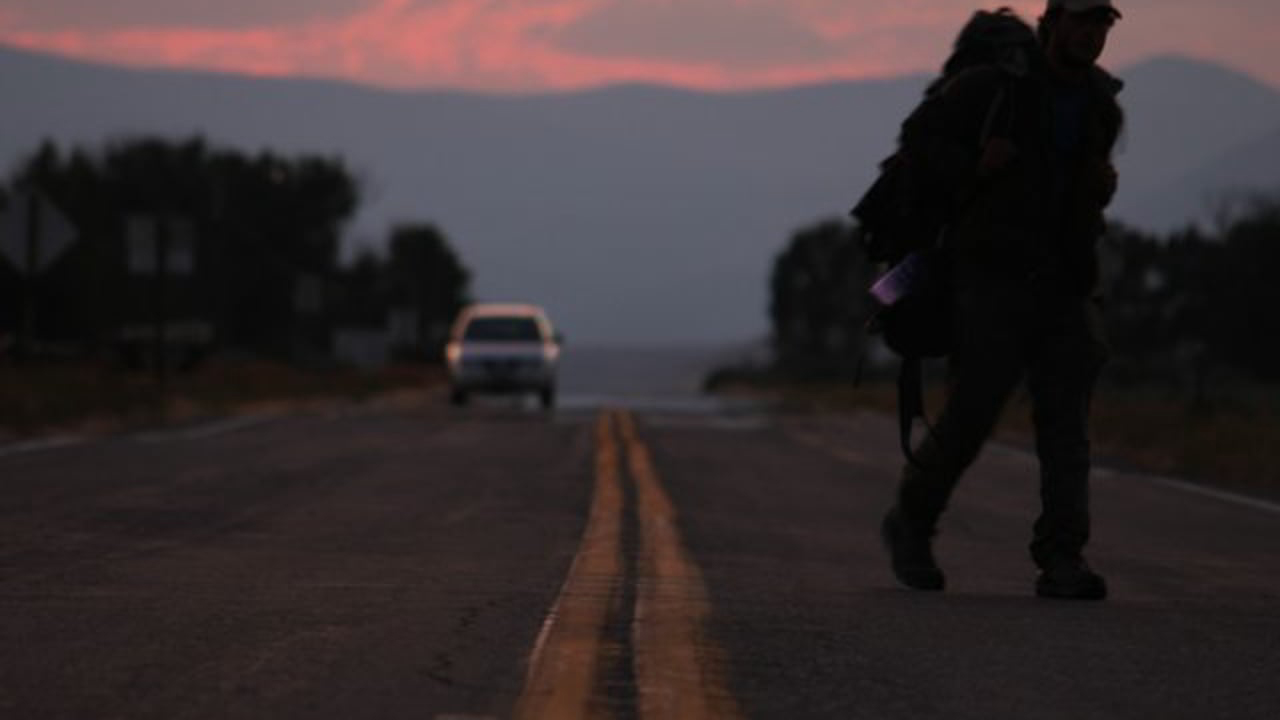 Connecting the Gems
Deia Schlosberg, Gregg Treinish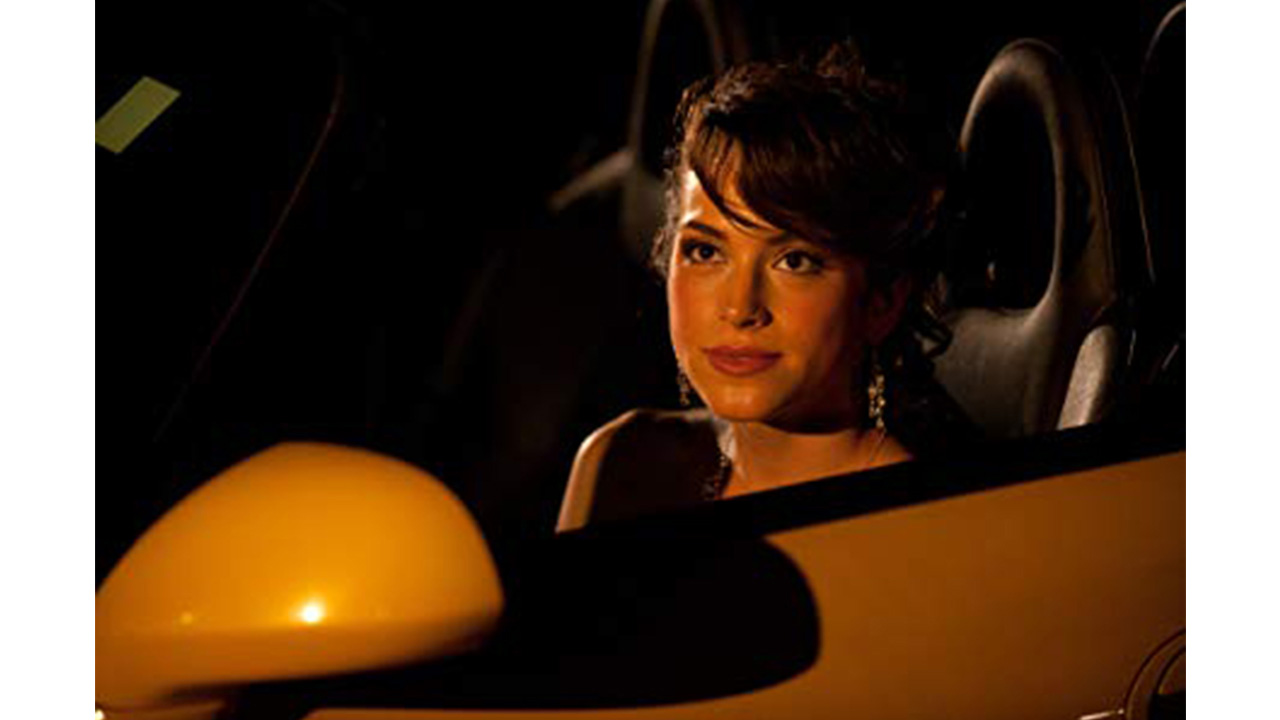 Counter - Clockwise
Denny wilkins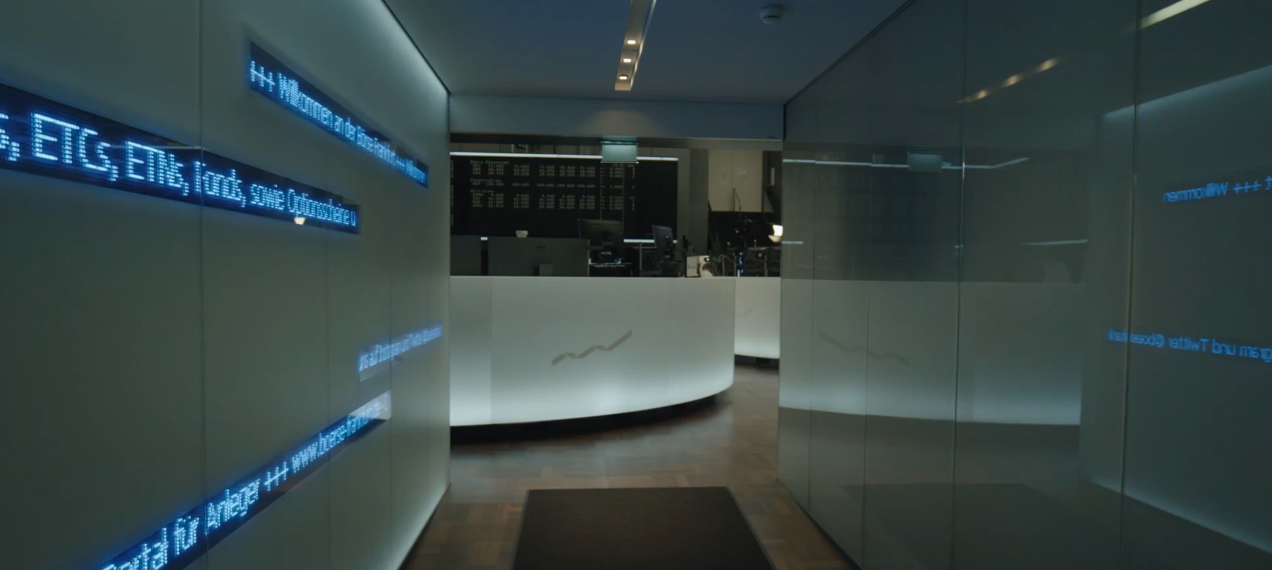 Money Bots
Daniel Andrew Wunderer, Friedrich Moser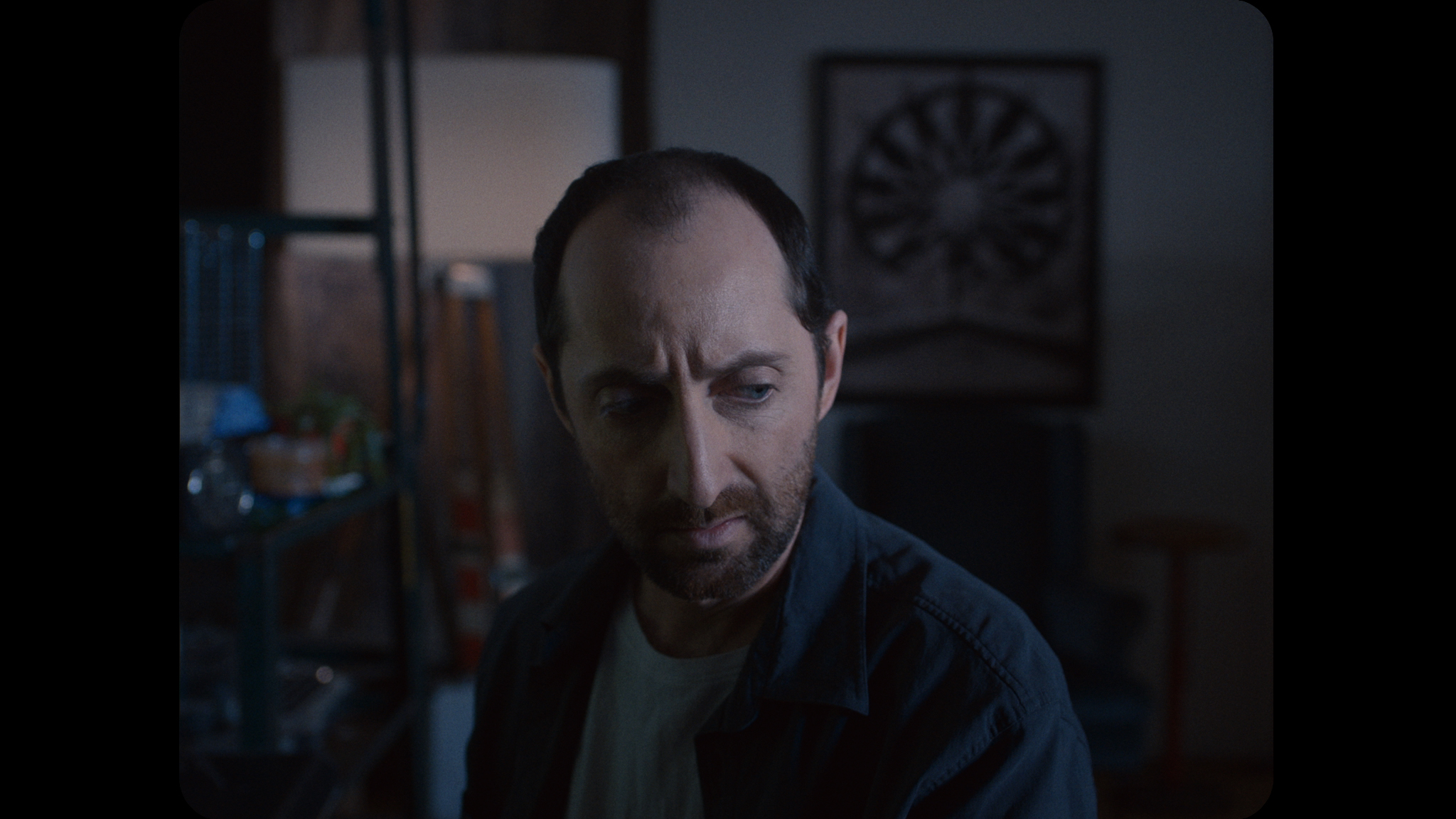 I.R.I.S.
Franie-Éléonore Bernier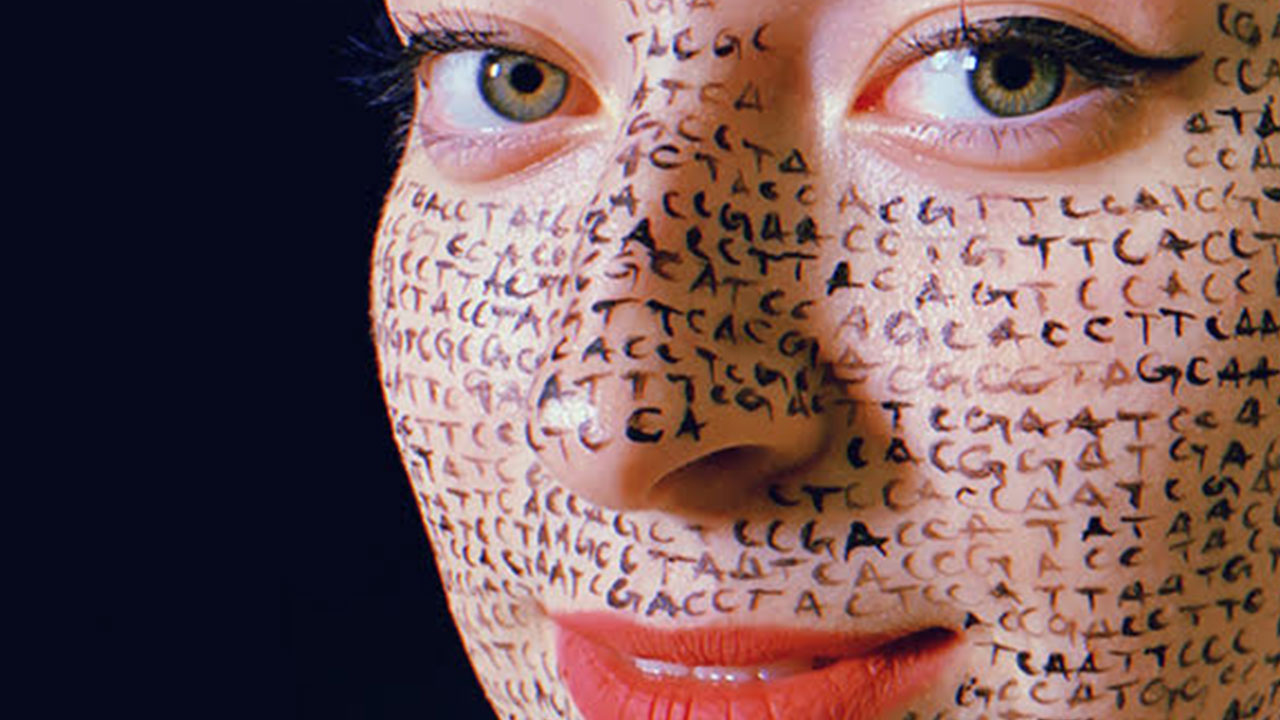 NZT
Bana Alamad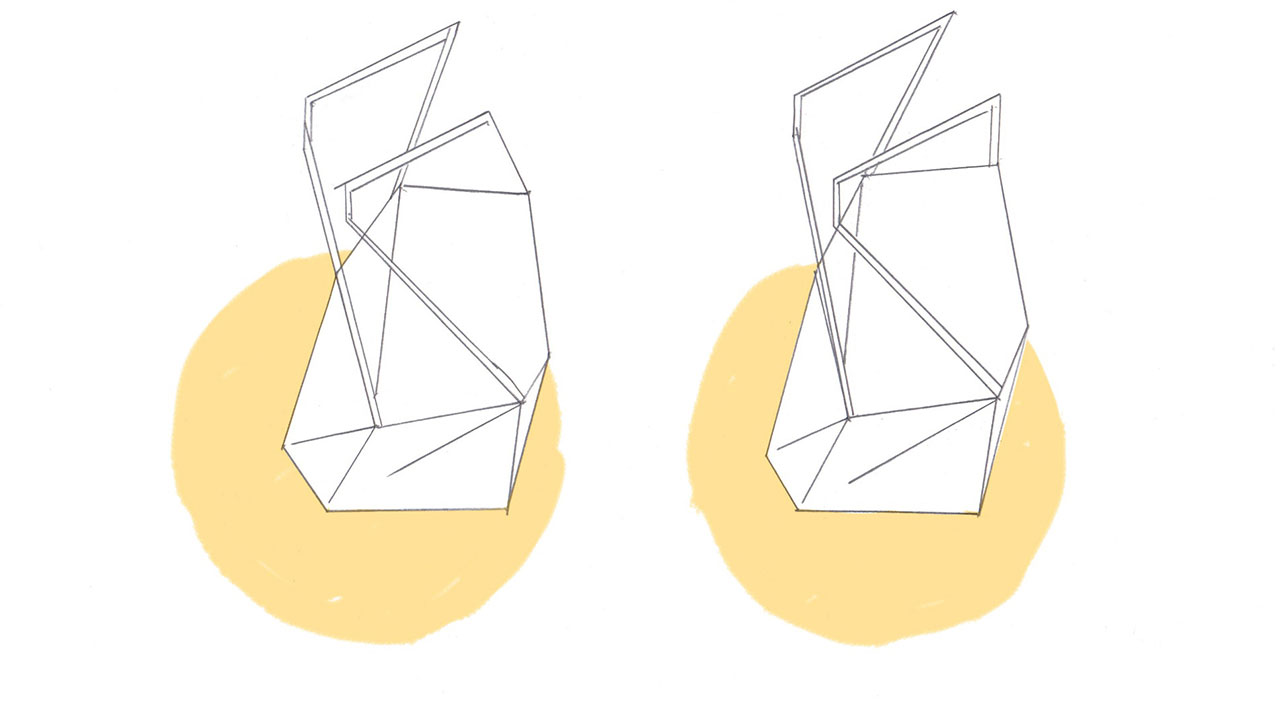 Here There
Alexander Stewart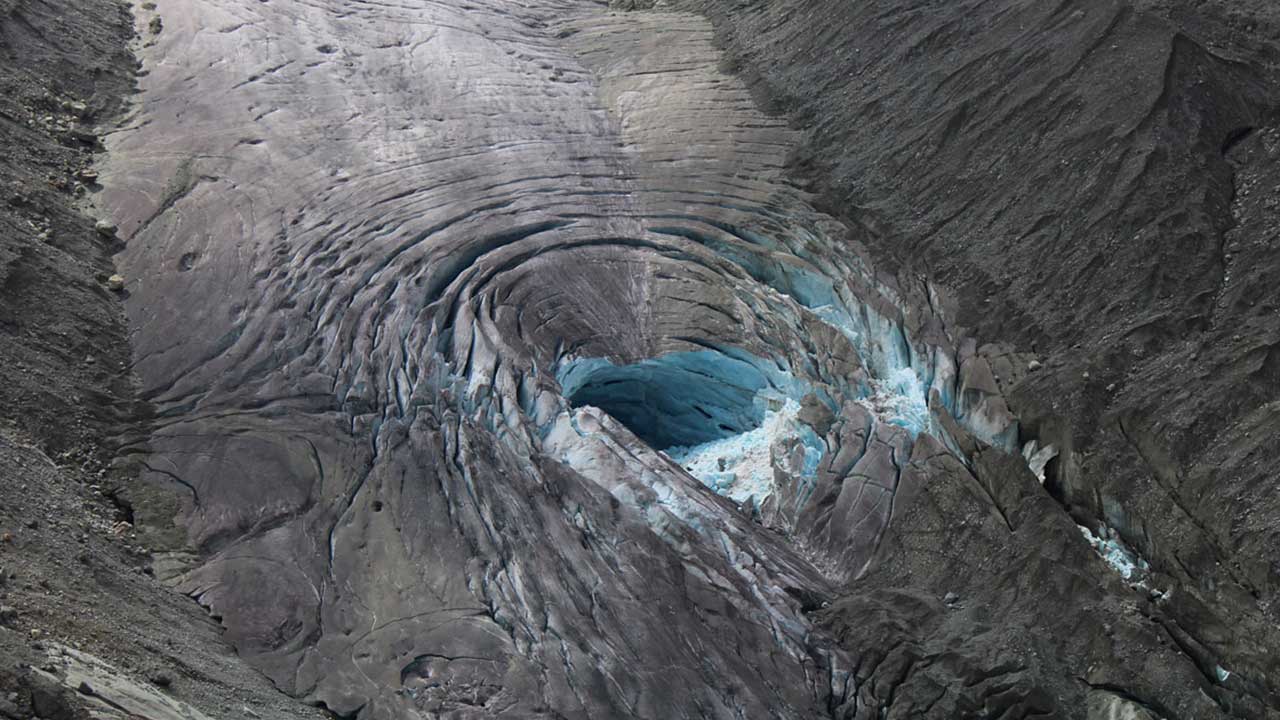 Blast
Francesco Mattuzzi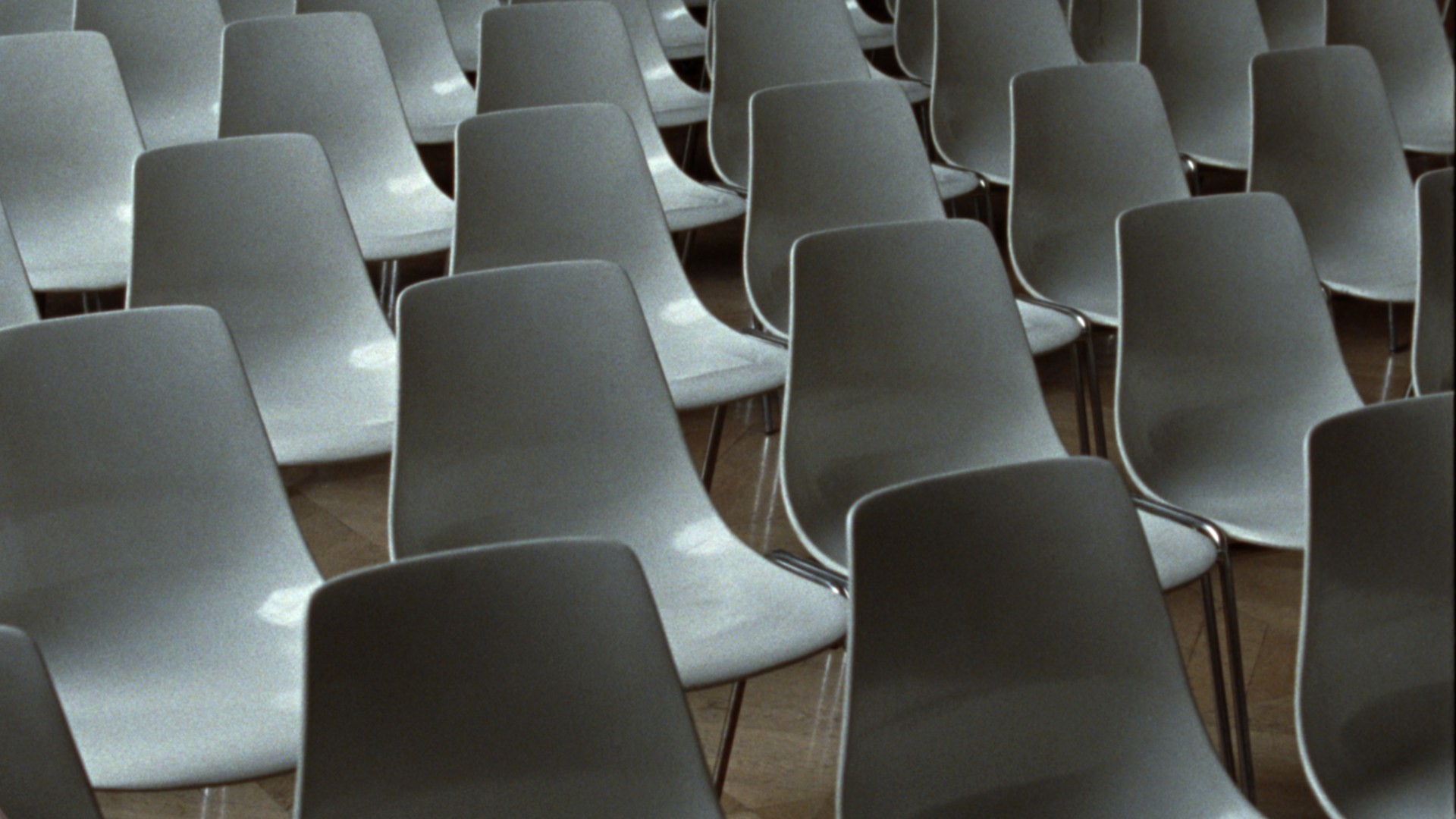 A Virus in the City
Cedric Venail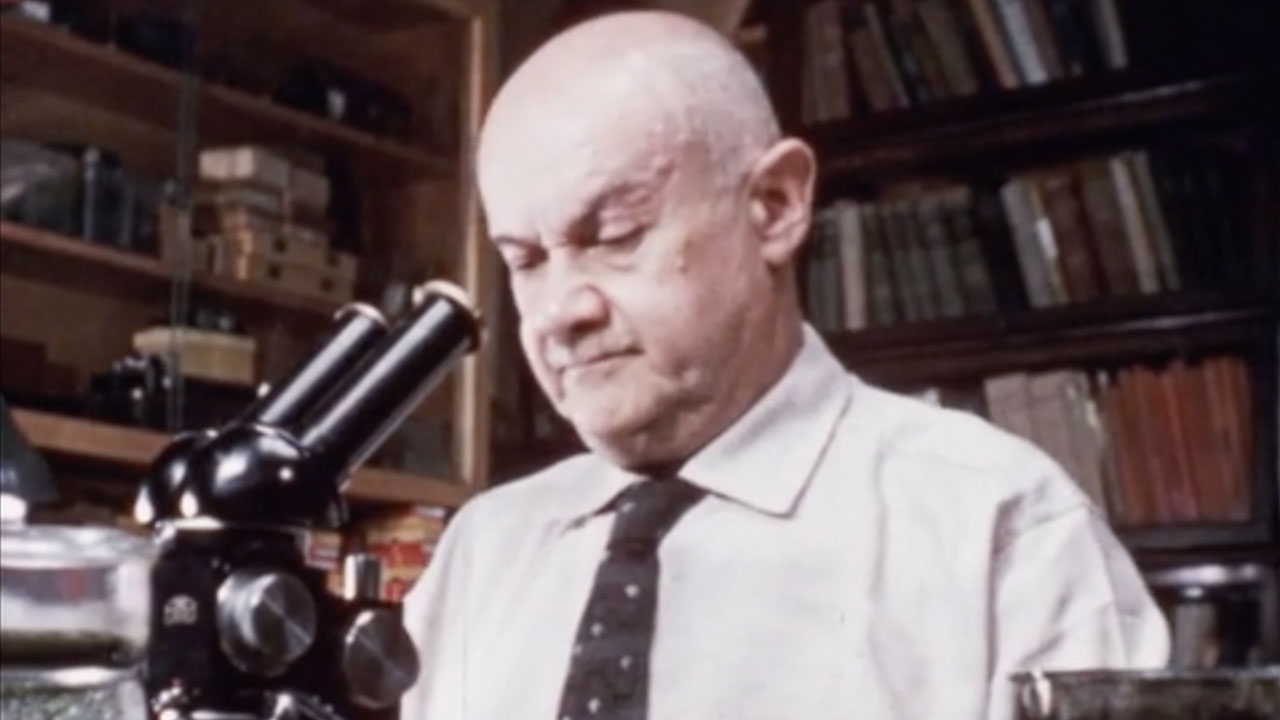 The Worlds of Dr. Vishniac
Donald F. Hornig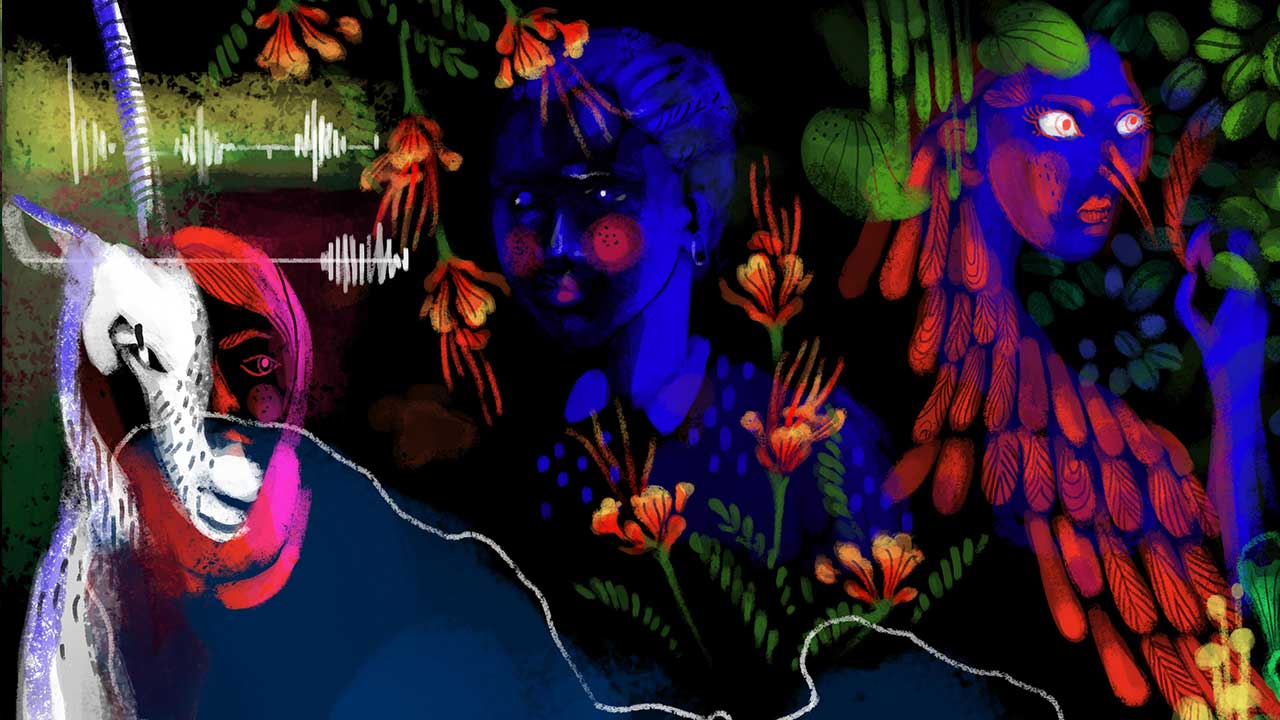 Mosaic
Miryam Charles,Josephine Decker,Alexis Gambis,Barry J Gibb,Ian Harnarine,Noah Hutton,Demelza Kooij,Jeannette Louie,Rachel Mayeri,Sally Warring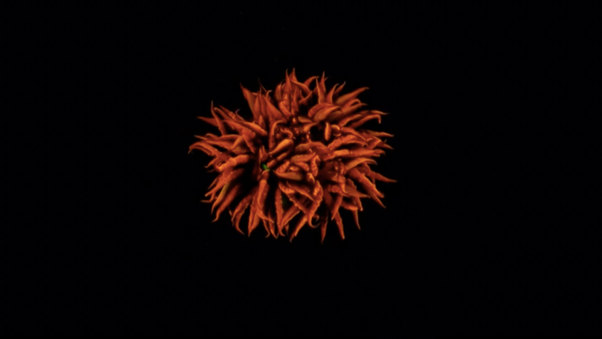 Into the Cosmic Flower Garden
Coral Morphologic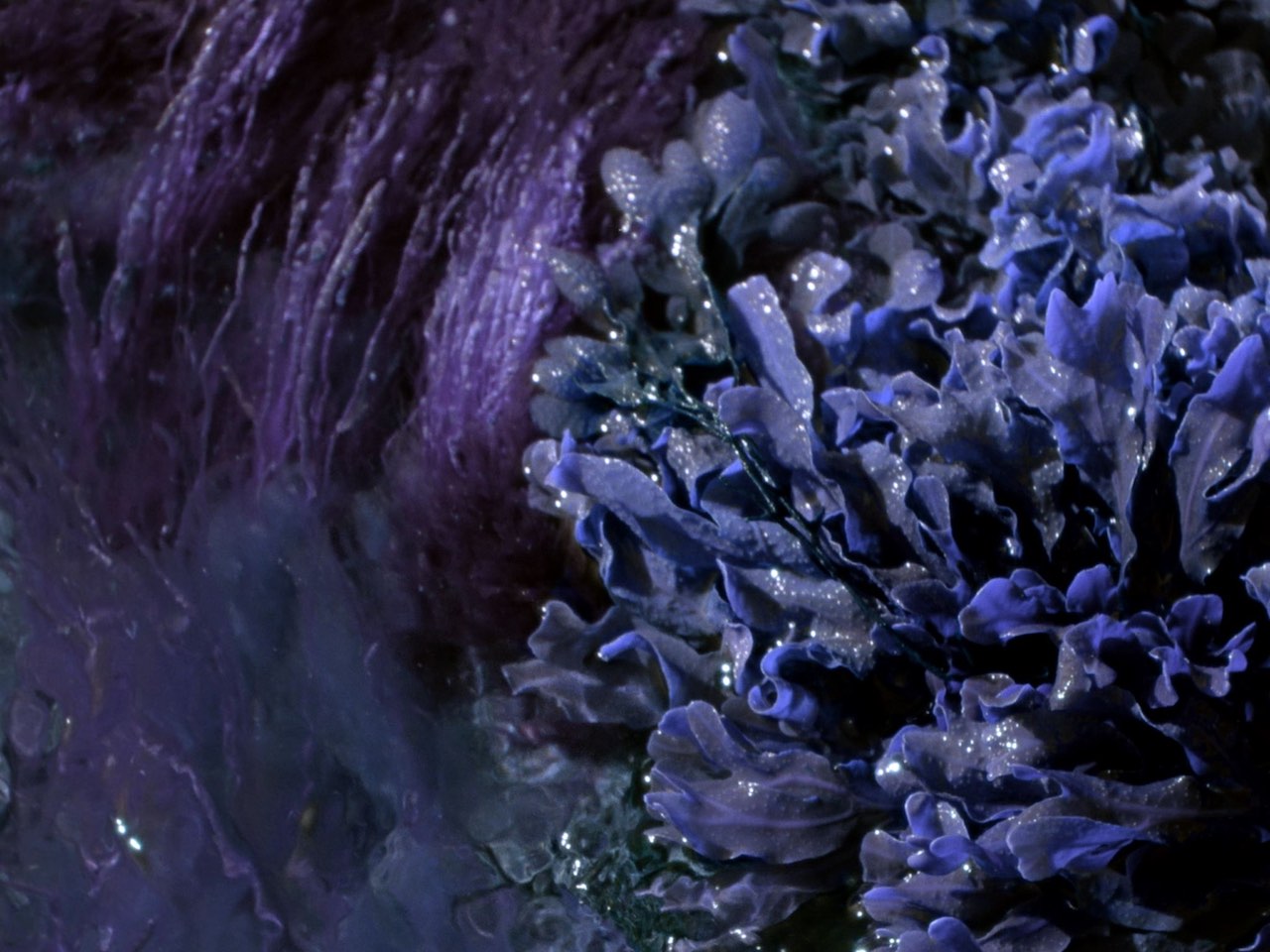 a landscape to be invented
Josh Weissbach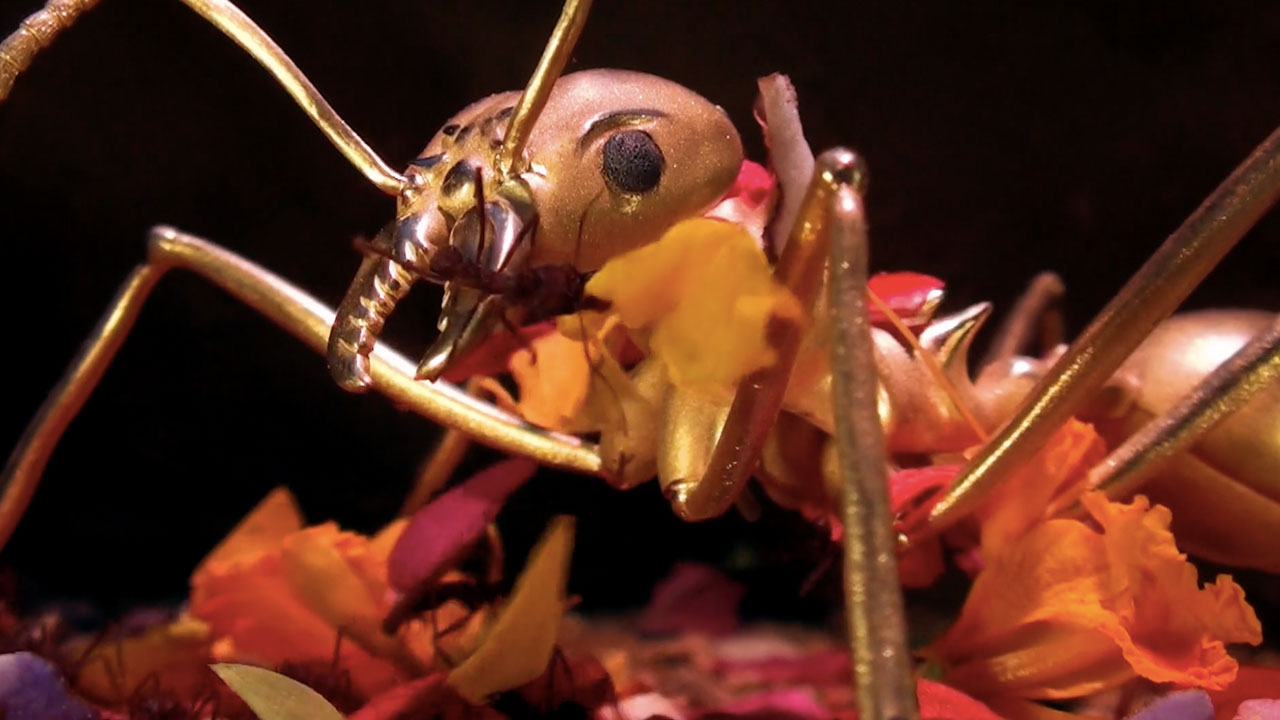 The Chosen
Catherine Chalmers
The Return
Shaima Al Ameri,Fatma Al Ghanem
The Last Flight of Hubert Le Blon
Koldo Almandoz
Hypertrain
Kompis Etienne,Bellotto Fela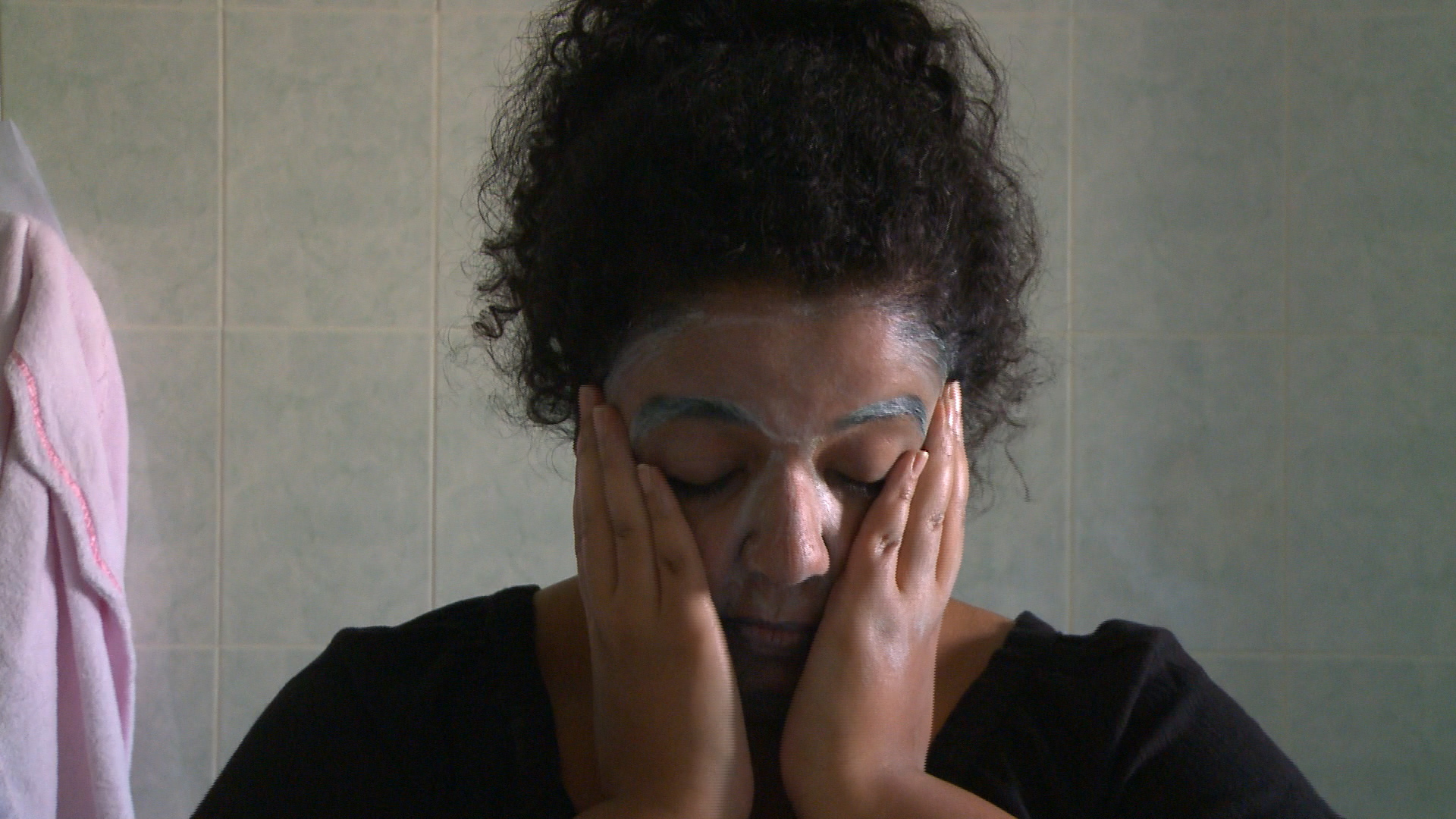 The Bleaching Syndrome
Eiman Mirghani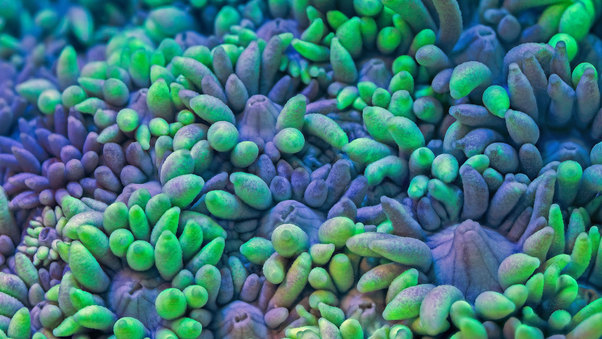 Slow Life
Daniel Stoupin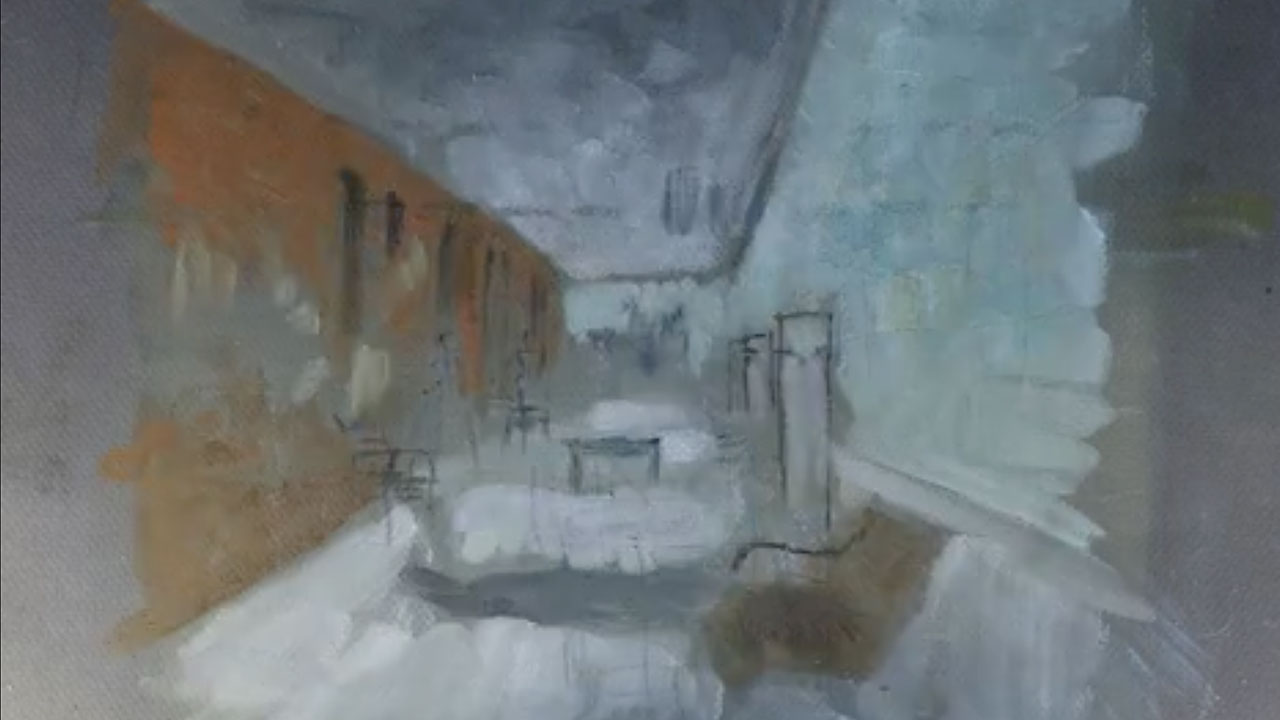 Fathomless
Meilín M. Fernández García, Melissa Ferrari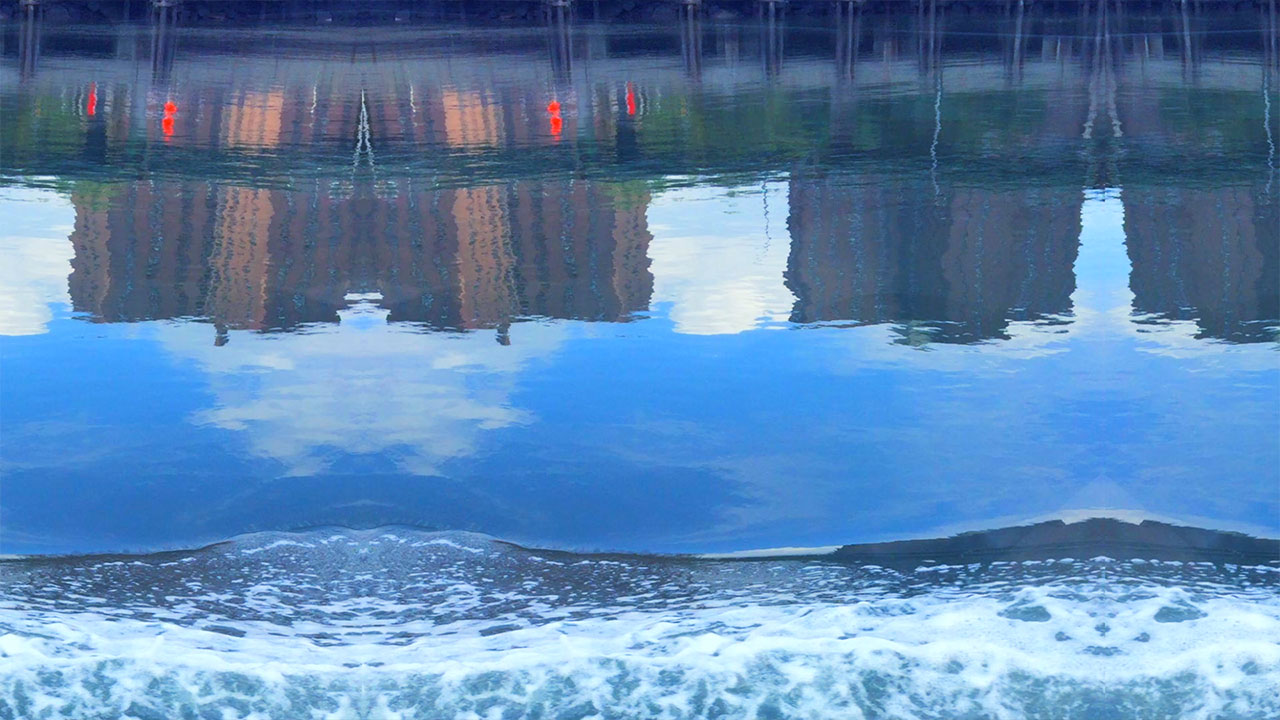 River A
Graciela Cassel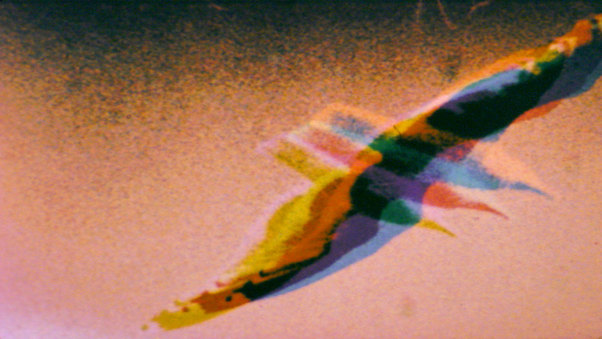 Tracing Birds in Isolation
Chris Bate,Sarah Bouttell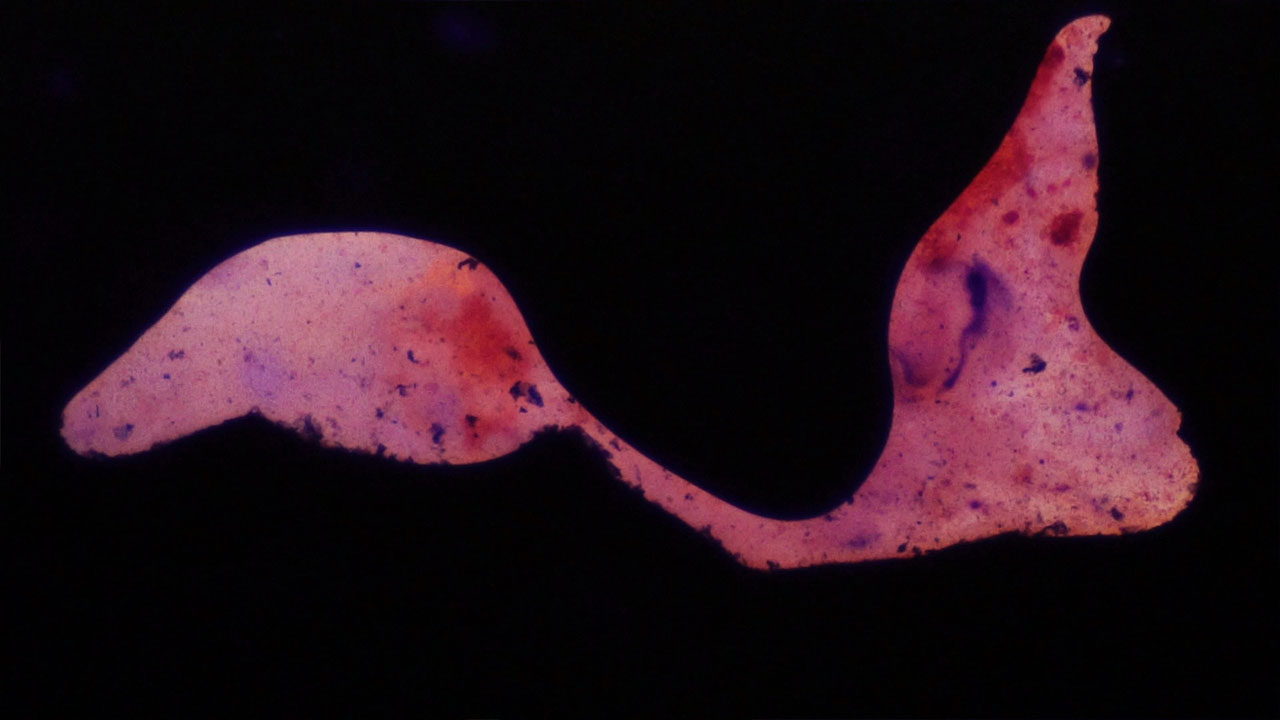 Form by surface tension under a microscope at 100x
Nick Viana
A mixture of supravital stains shaped by surface tension under a microscope at 40x
Nick Viana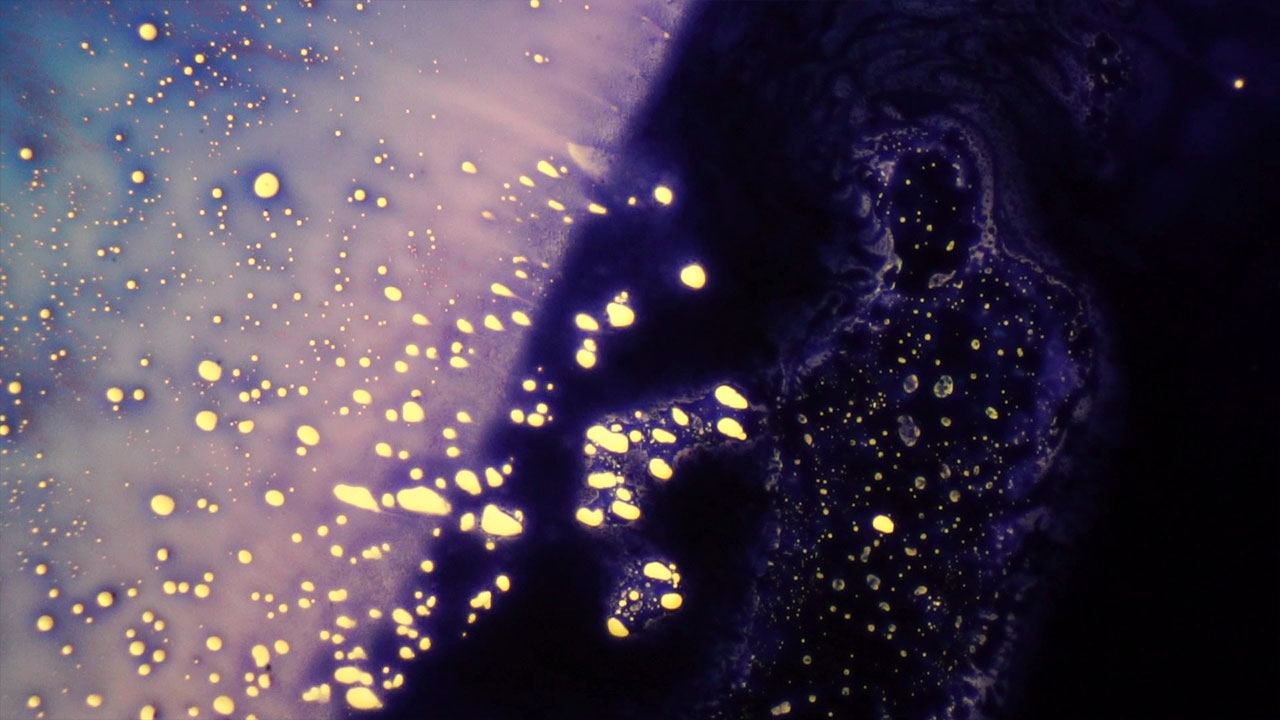 Two supravital stains mixing under a microscope at 40x
Nick Viana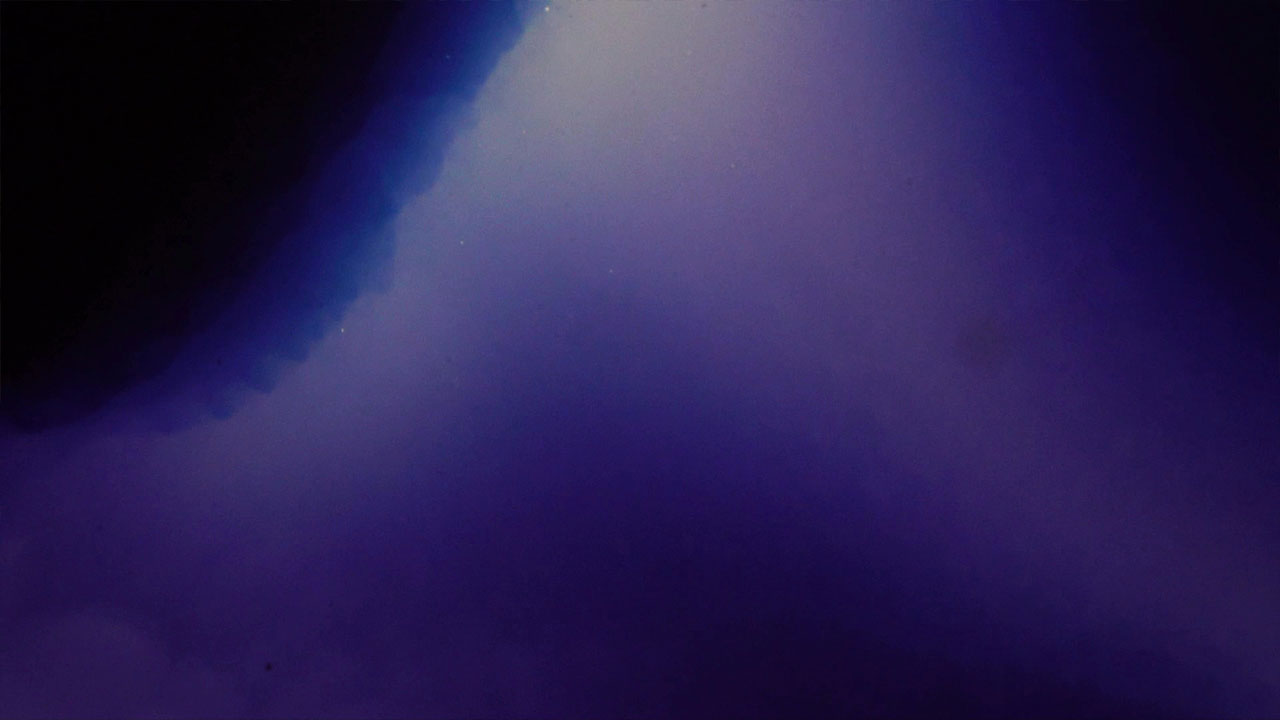 Finding a large space under a microscope at 100x
Nick Viana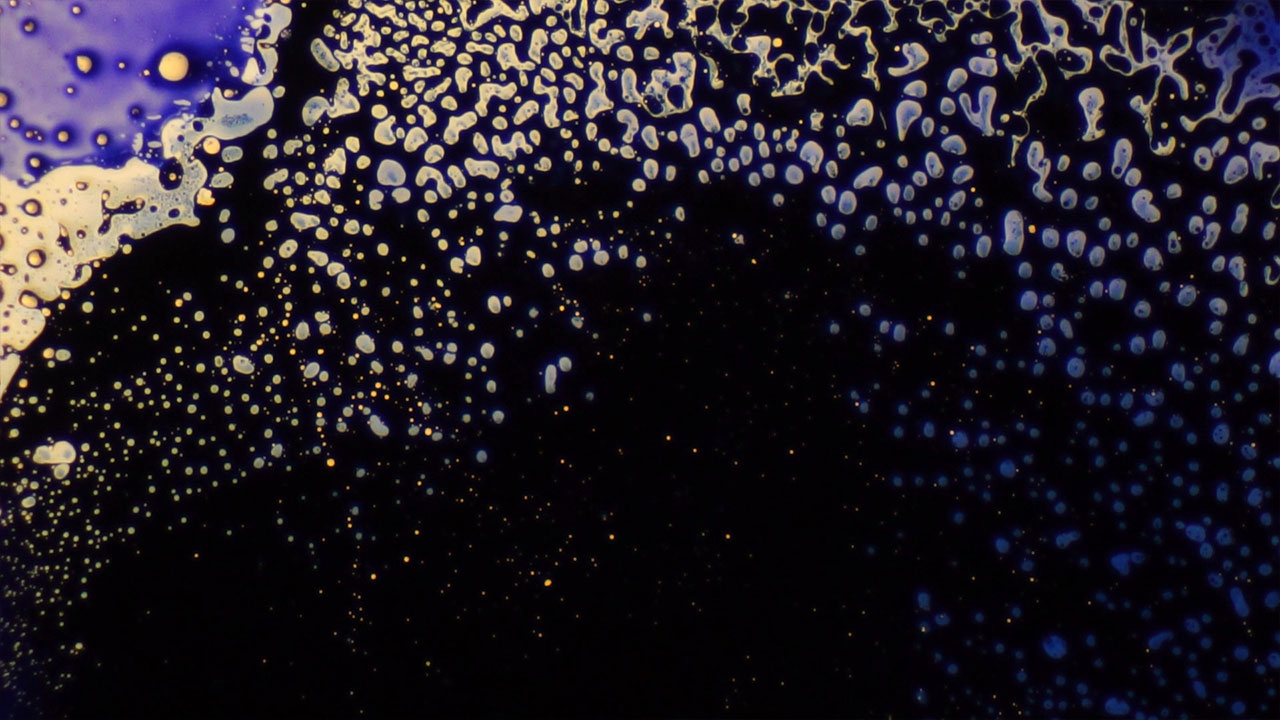 Revealing the final moments of a bubble under a microscope at 40x
Nick Viana
Alcohol interacting with immersion oil & supravital stains under a microscope at 40x
Nick Viana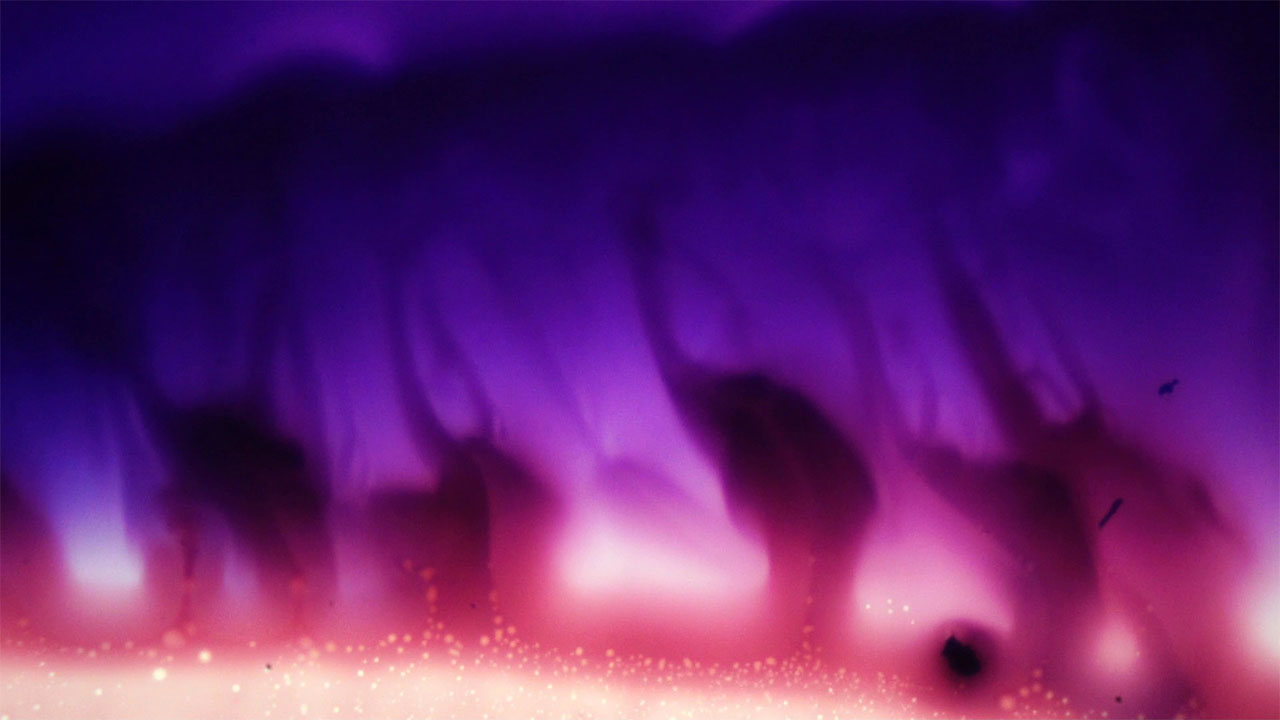 Supravital stains reacting under a microscope at 40x
Nick Viana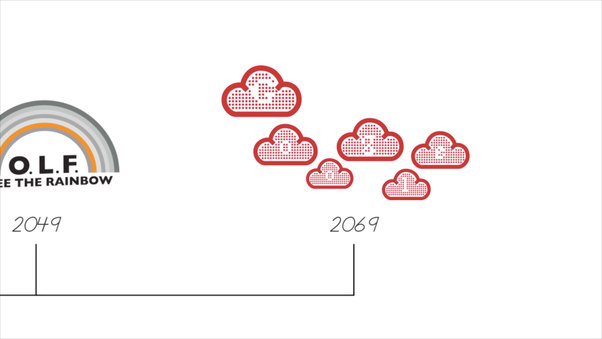 E. Chromi
Alexandra Daisy Ginsberg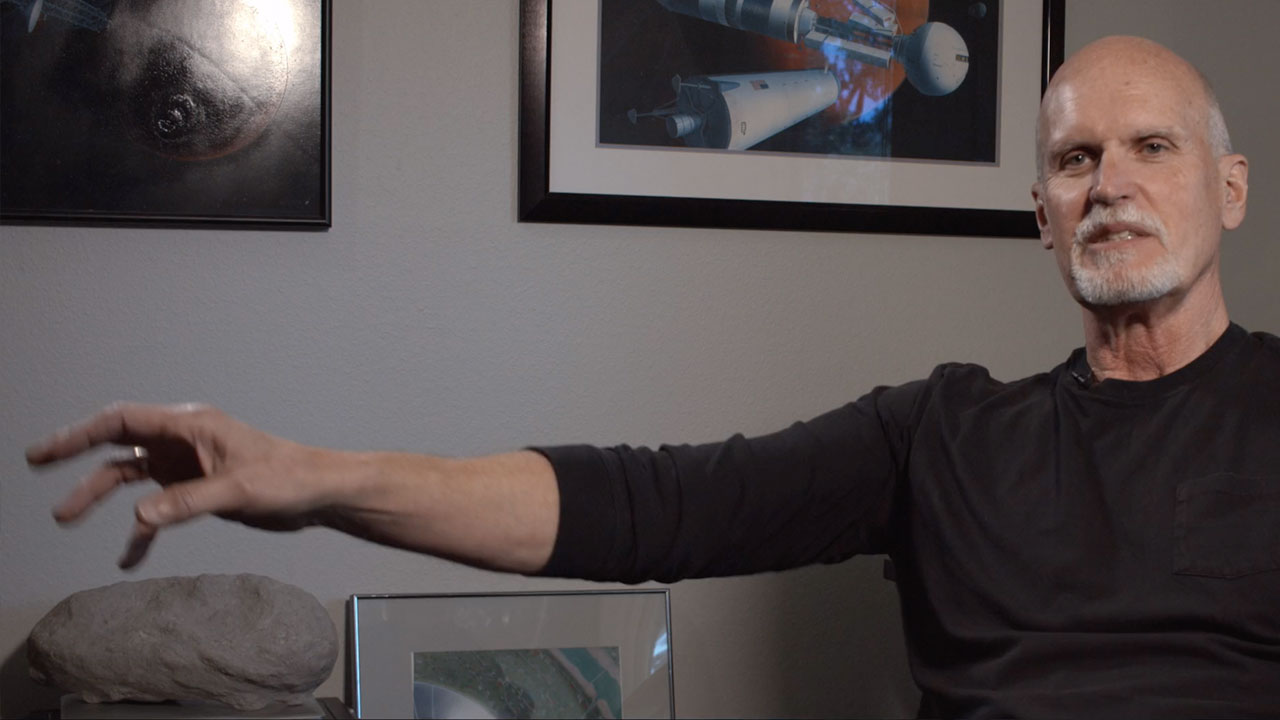 Artist Depiction by Pat Rawlings
Brett Ryan Bonowicz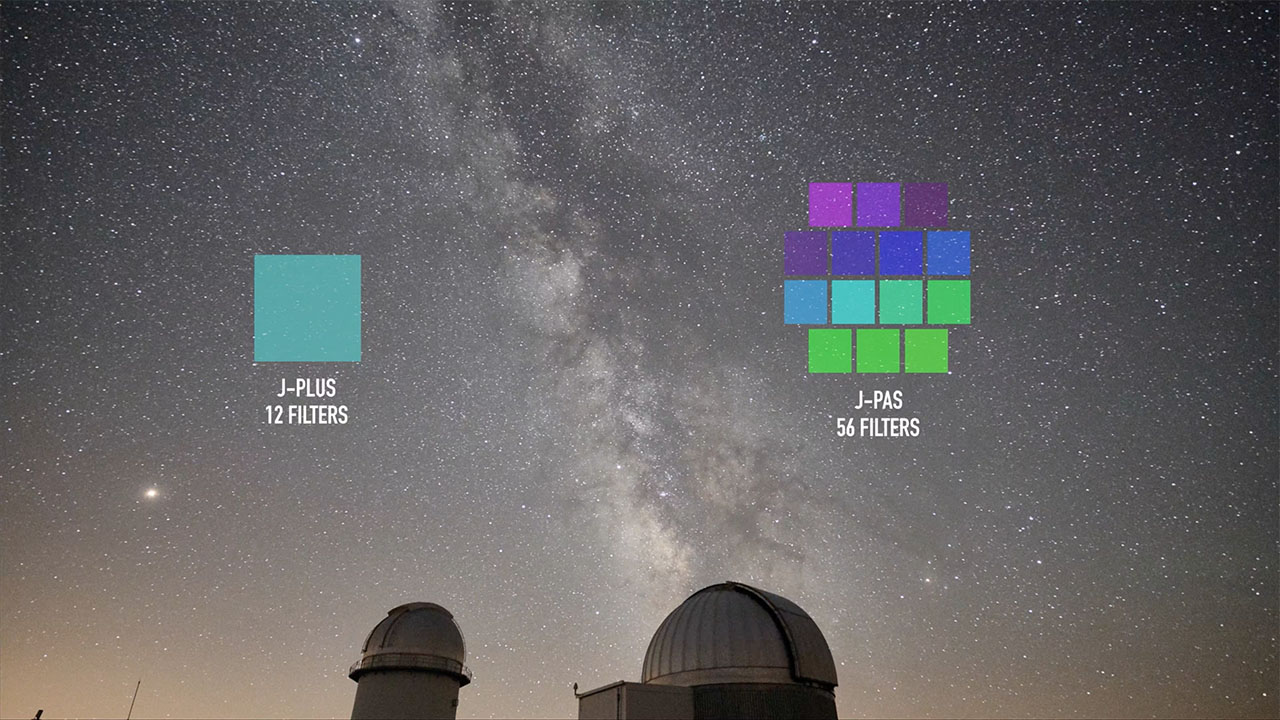 J-PLUS, 12 Windows to the Universe
Javier Diez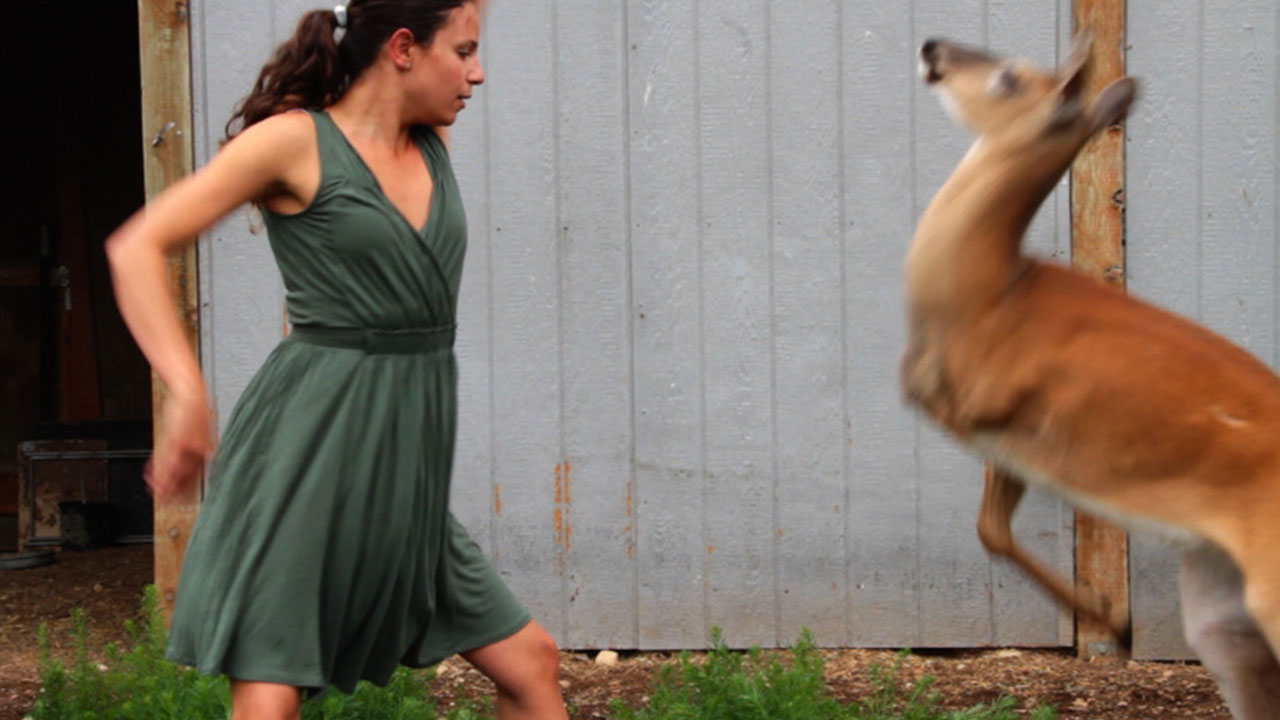 Blua
Carolina Charry Quintero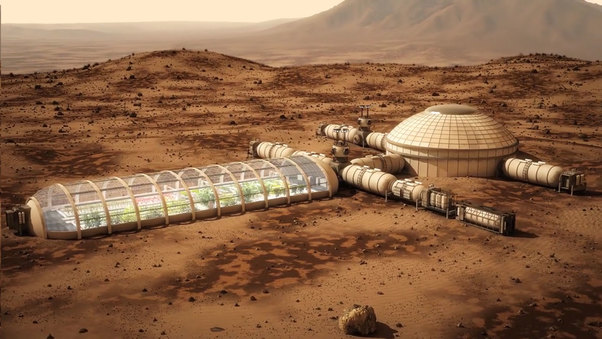 Someday Somewhere Beyond
Jonathan Minard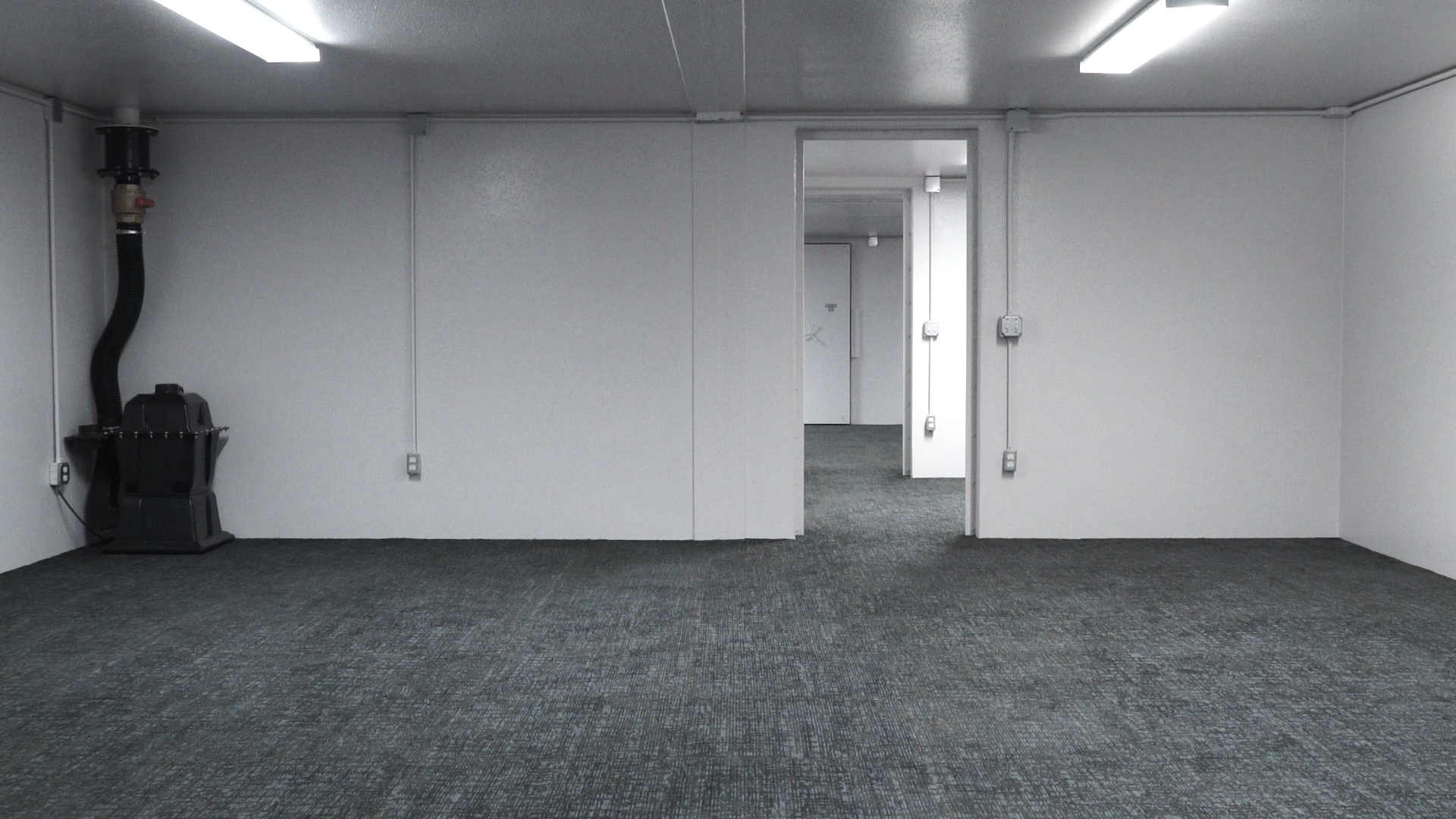 Doublewide
Jenny Perlin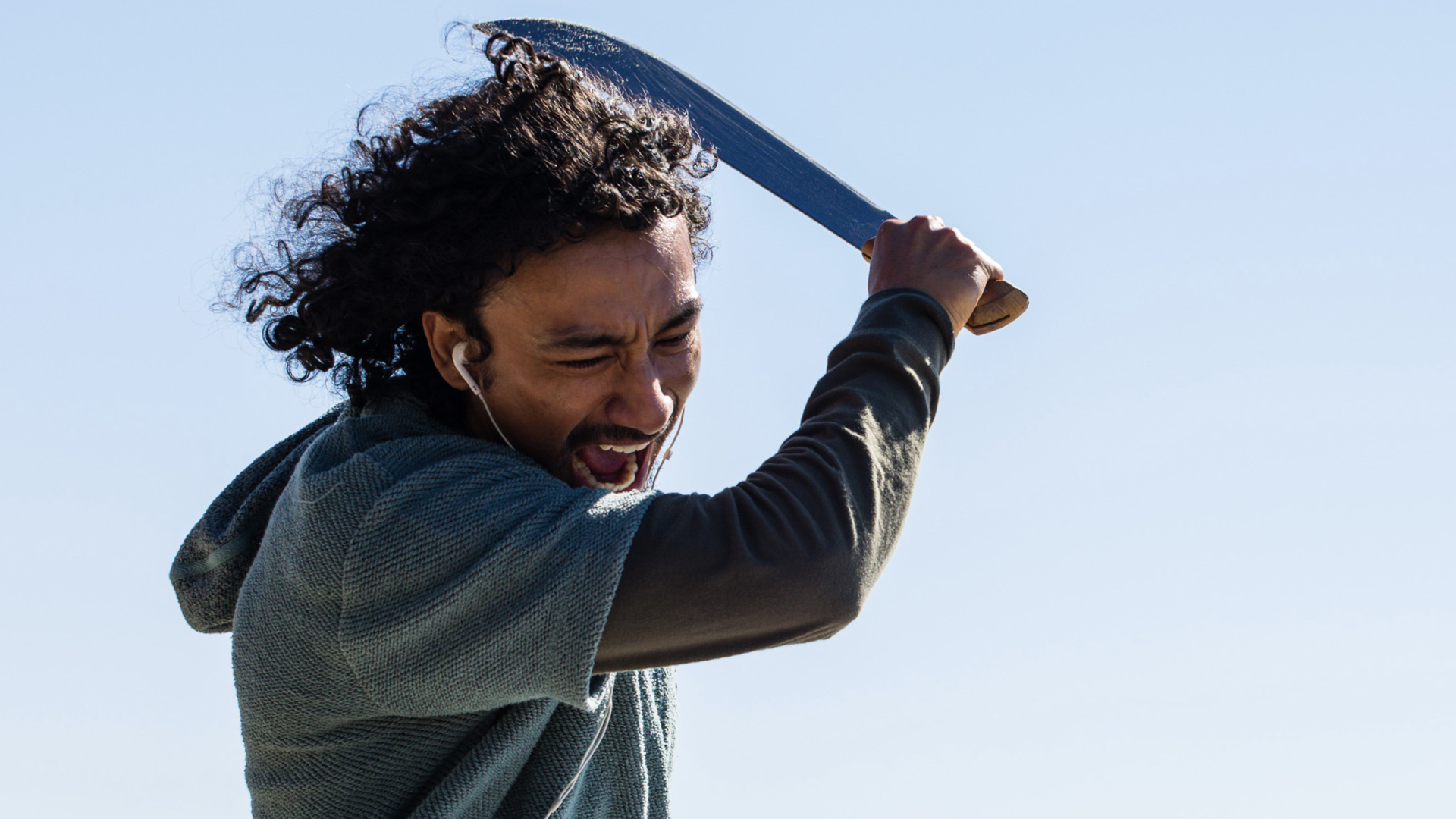 Cured
Gabriel Villanueva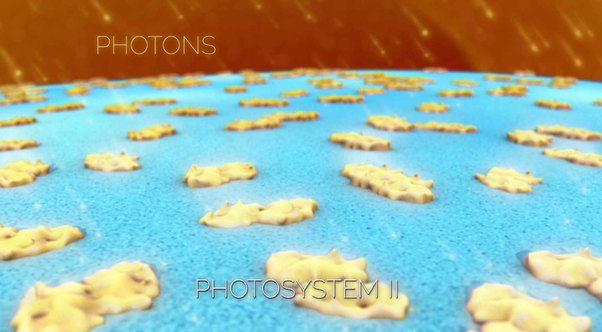 Coral Bleaching
Fabian de Kok-Mercado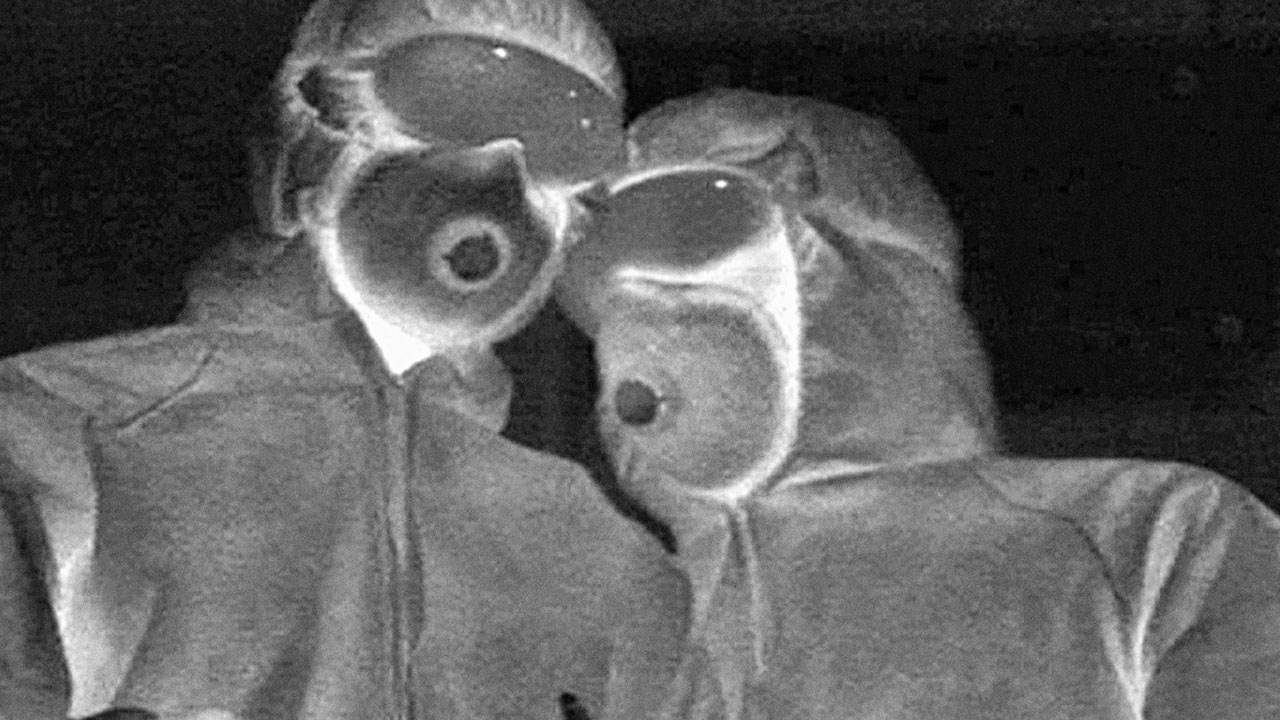 The Operation
Jacob Pander,Marne Lucas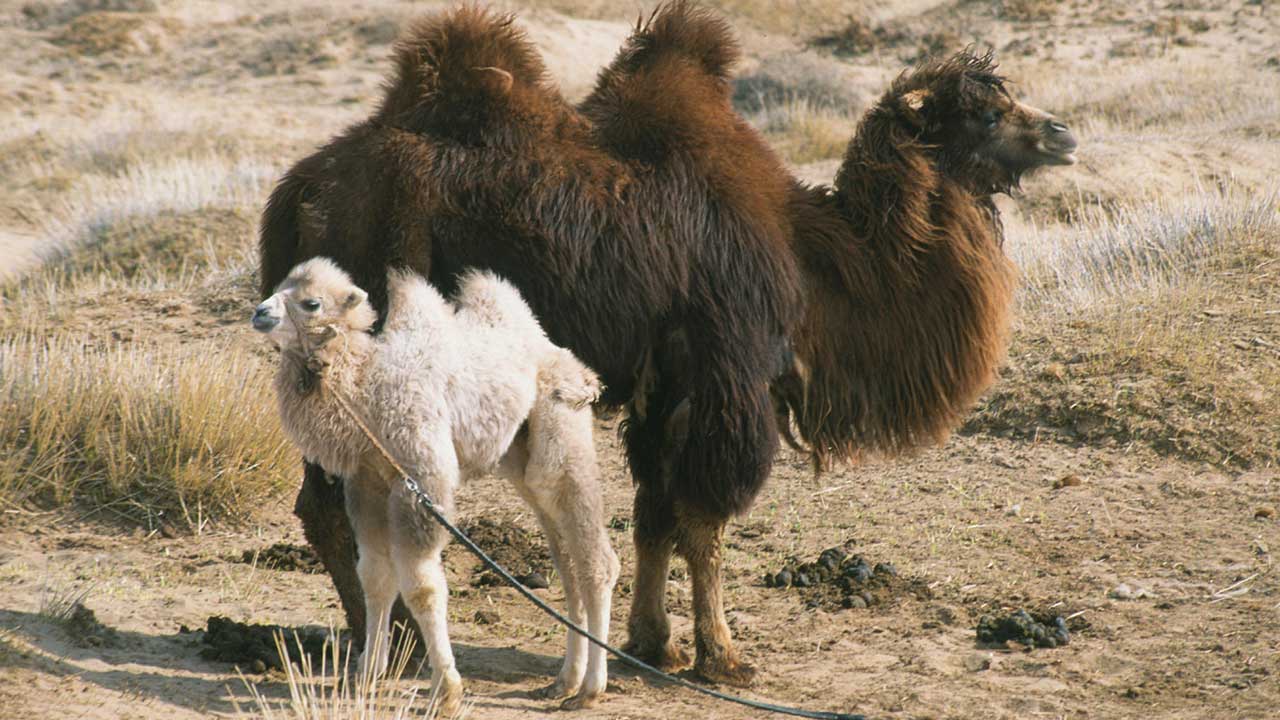 The Story of the Weeping Camel
Byambasuren Davaa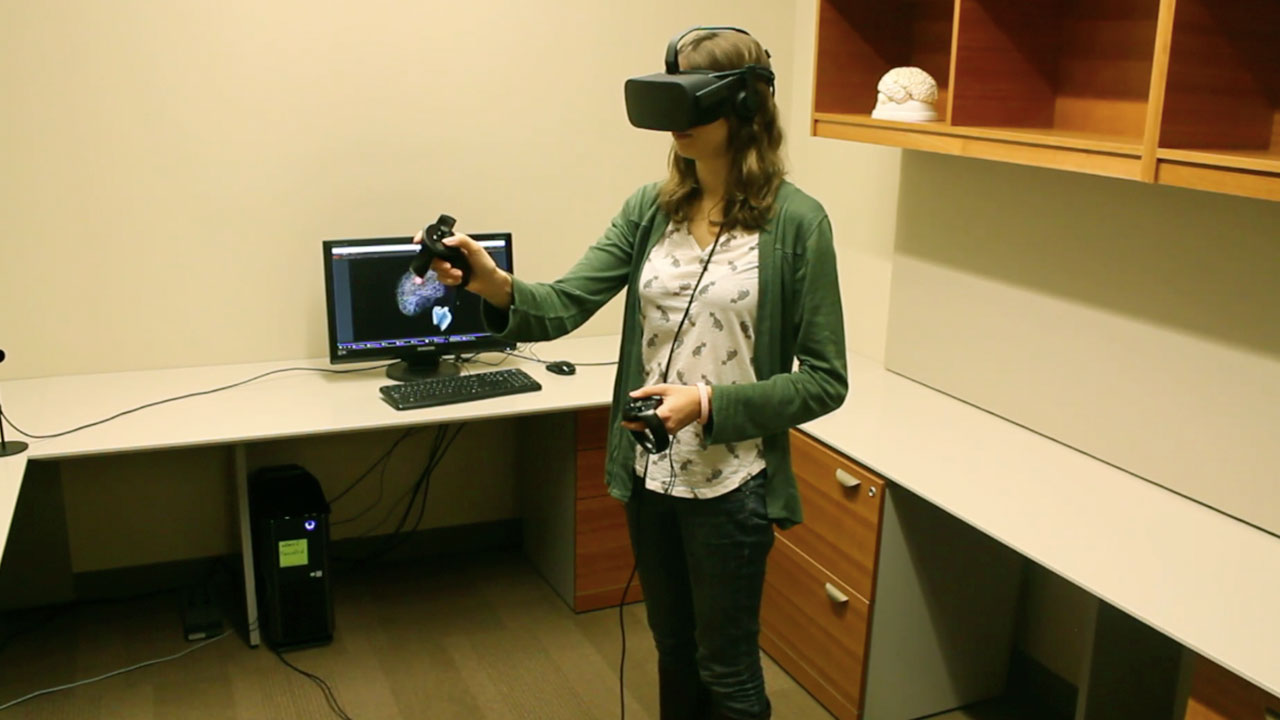 BrainWalk: Behind the Scenes Navigation Demonstration
Karen Schloss,Bas Rokers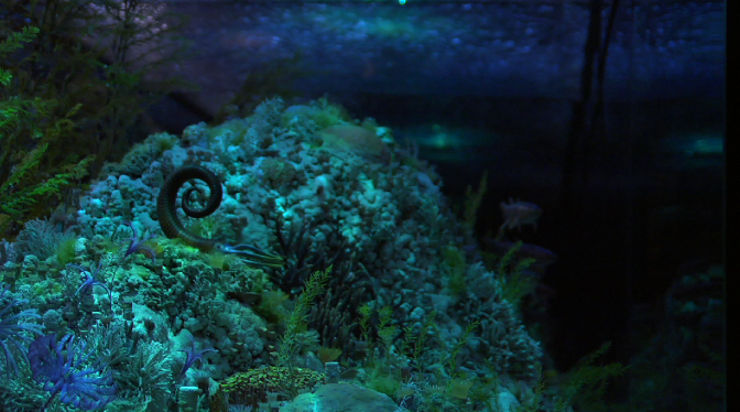 Notes from the Anthropocene
Terra Jean Long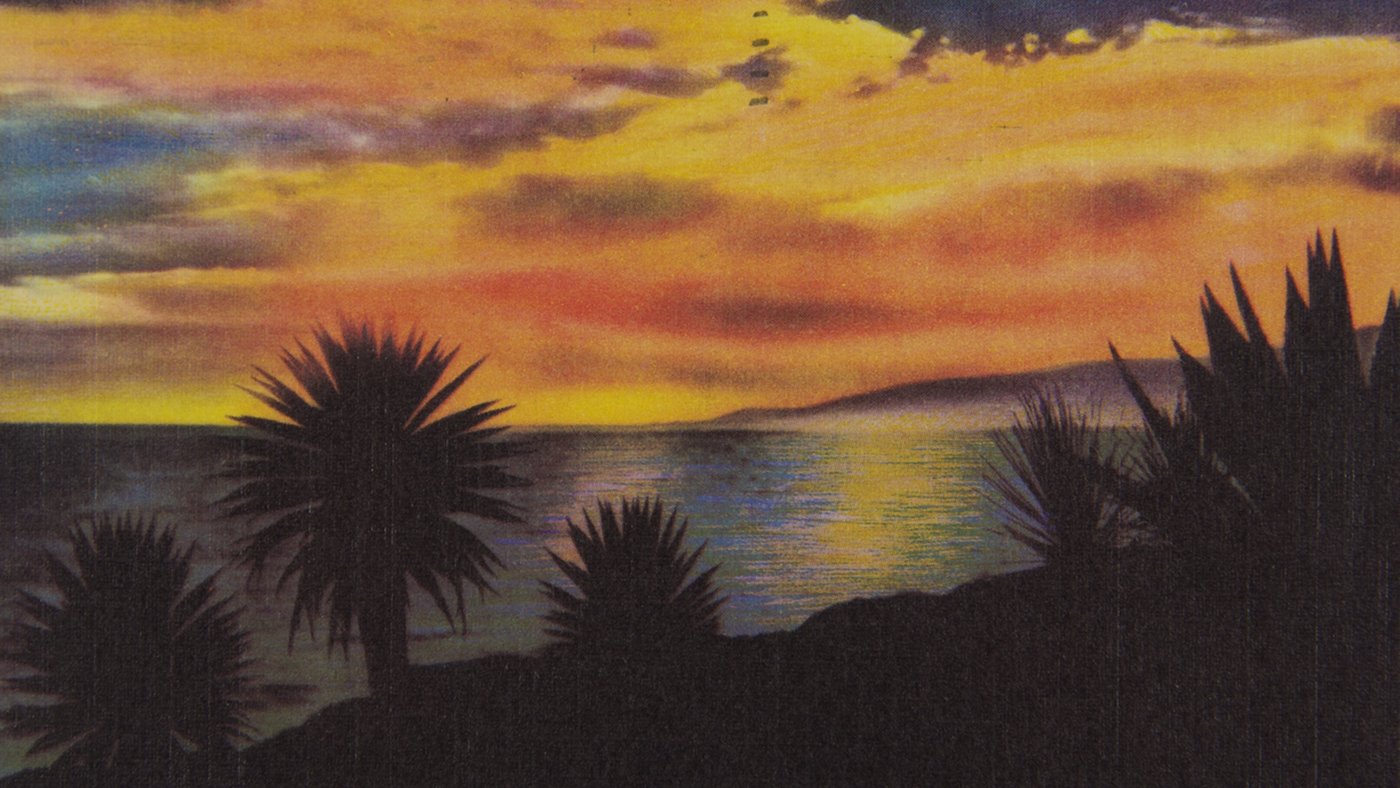 Wherever You Go, There We Are
Jesse McLean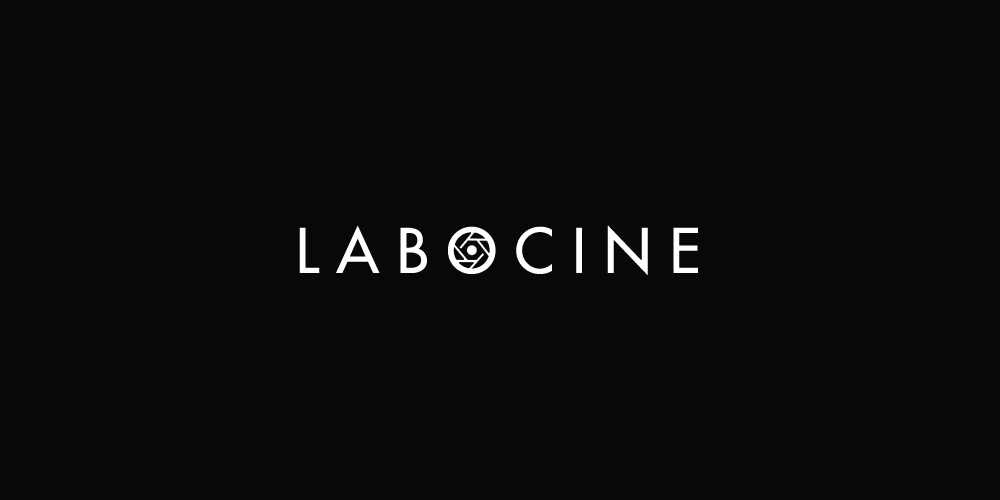 The Sulfur Butterflies
Robert Silberglied & Orley R. Taylor Jr.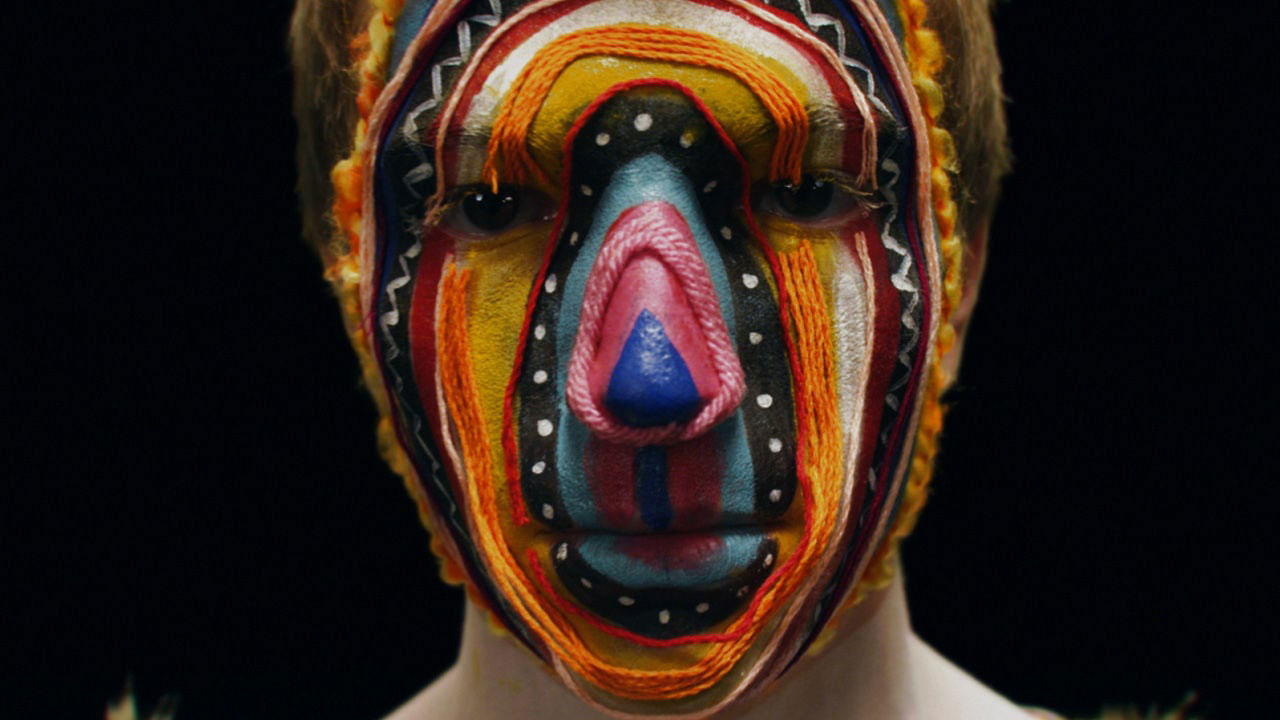 Solipsist
Andrew Huang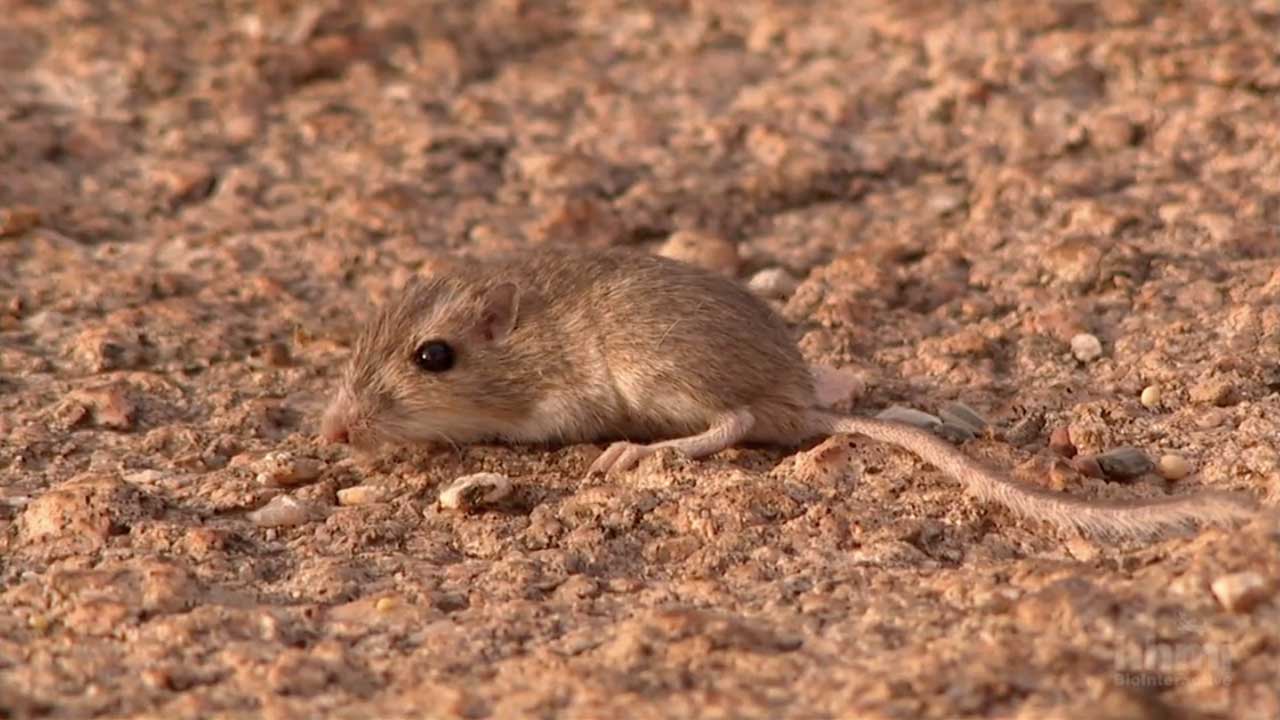 The Making of the Fittest: Natural Selection and Adaptation
Sarah Holt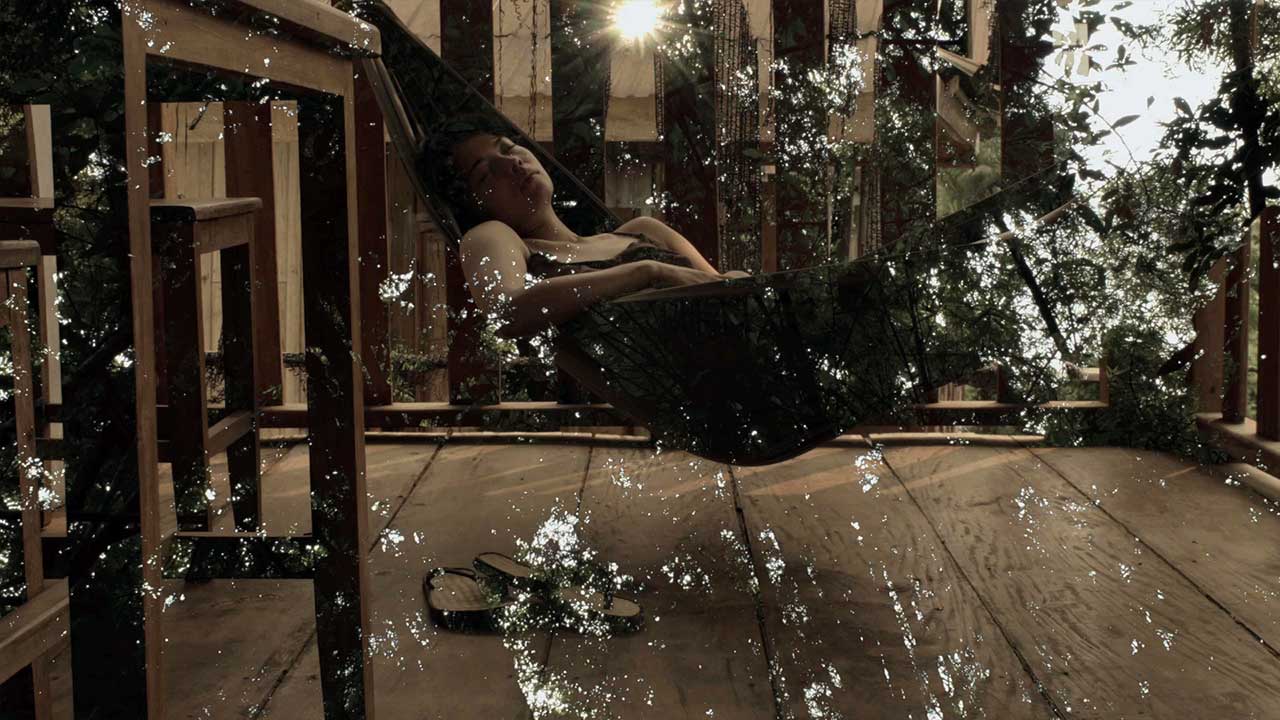 Le seuil de la forêt (The Forest's Threshold)
Giulia Grossmann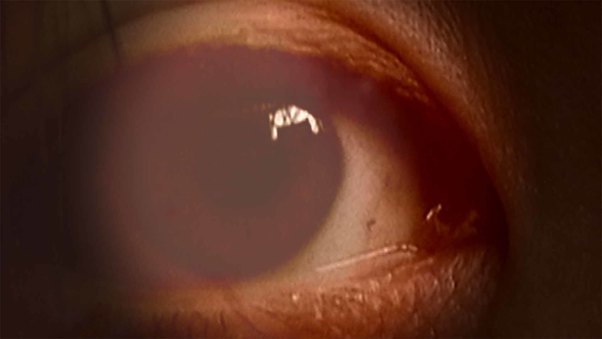 Amygdala
Jeannette Louie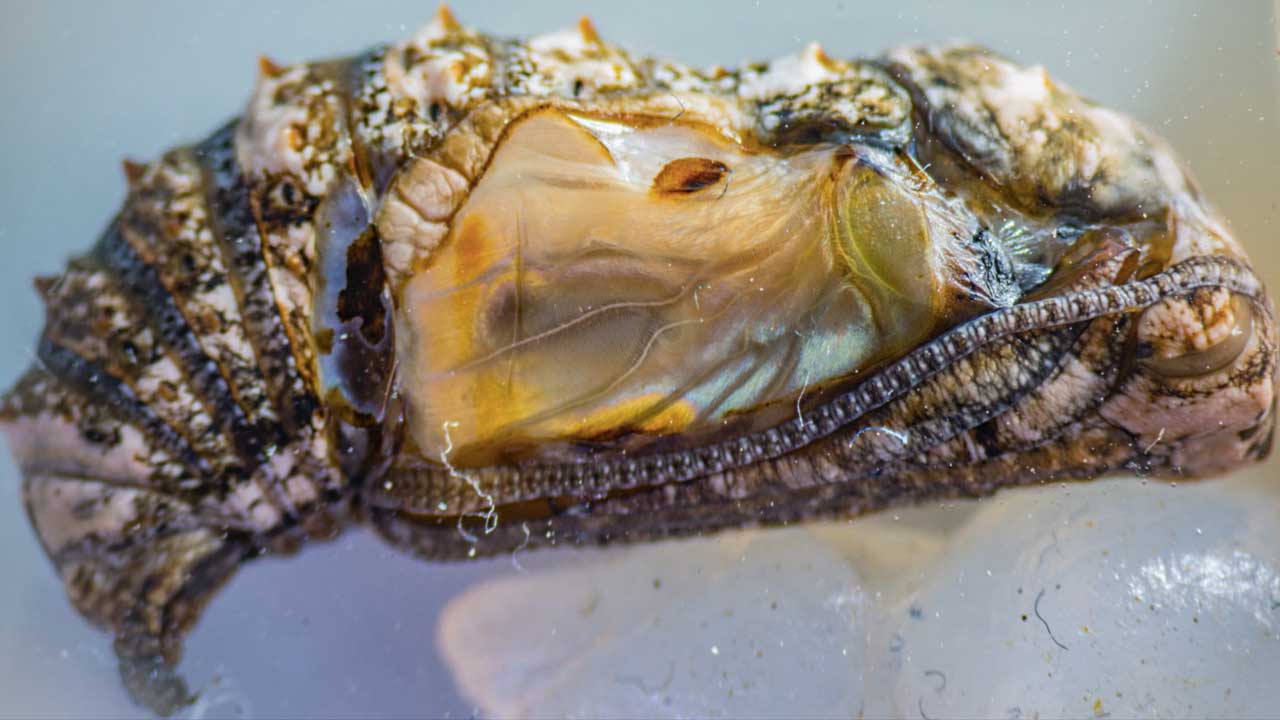 Butterfly metamorphosis - Buckeye wing development (slow)
Aaron Pomerantz,Damien Gailly,Rachel Thayer,Nipam Patel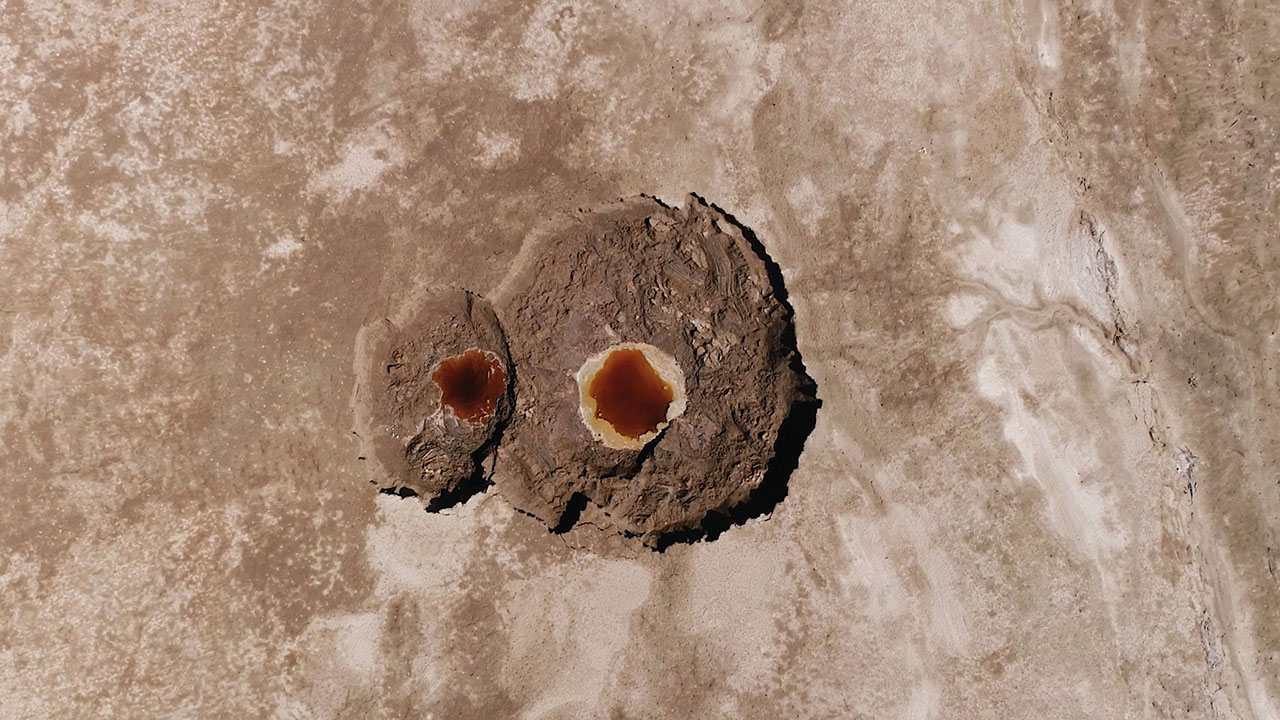 The Sweet Stench of Sulfur
Michelle Gevint
Butterfly Metamorphosis - Wing development (Fast)
Aaron Pomerantz,Damien Gailly,Rachel Thaye,Nipam Patel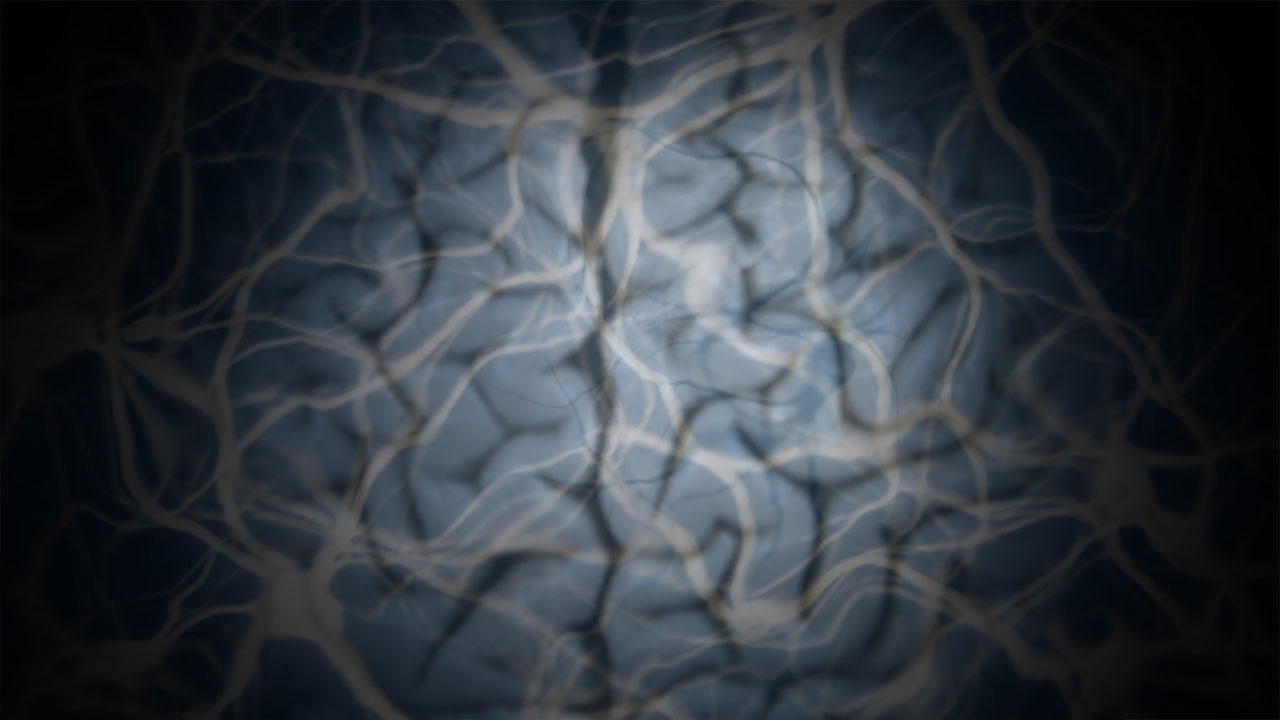 The Land Within
Jeannette Louie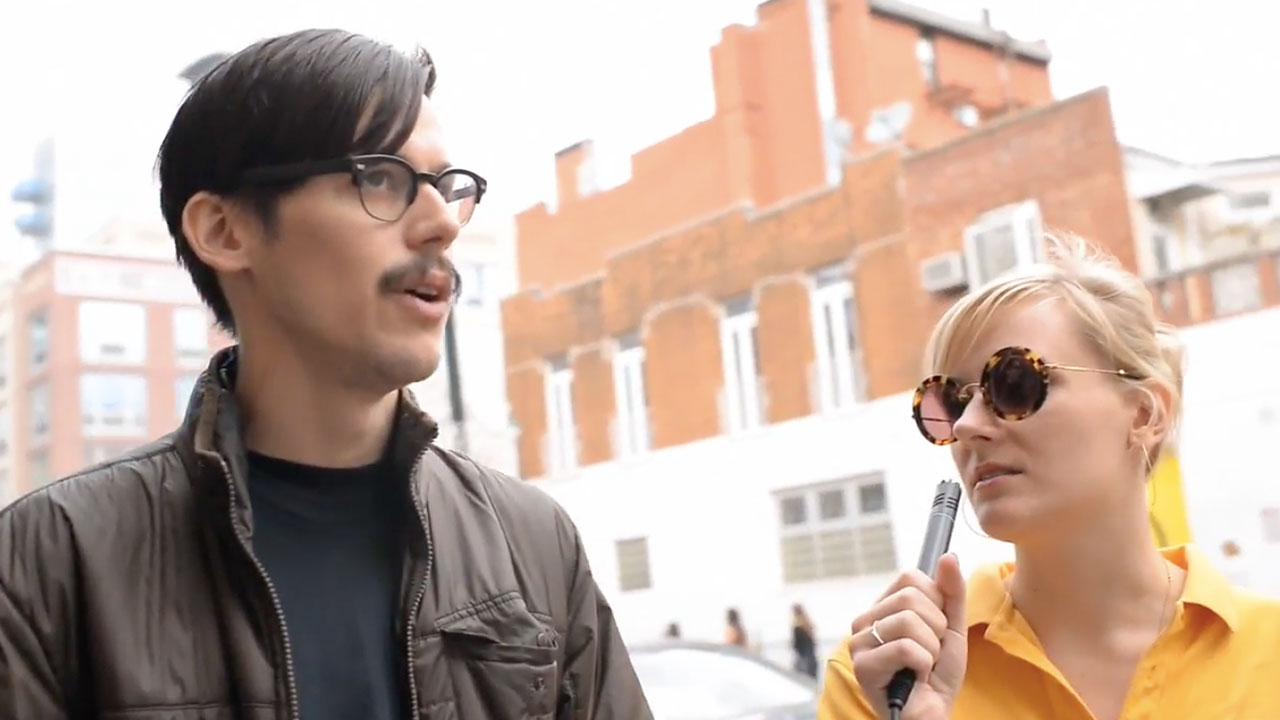 SUB: Are hipsters becoming a subspecies of humans?
Charlotte Rabate,Sergio Botero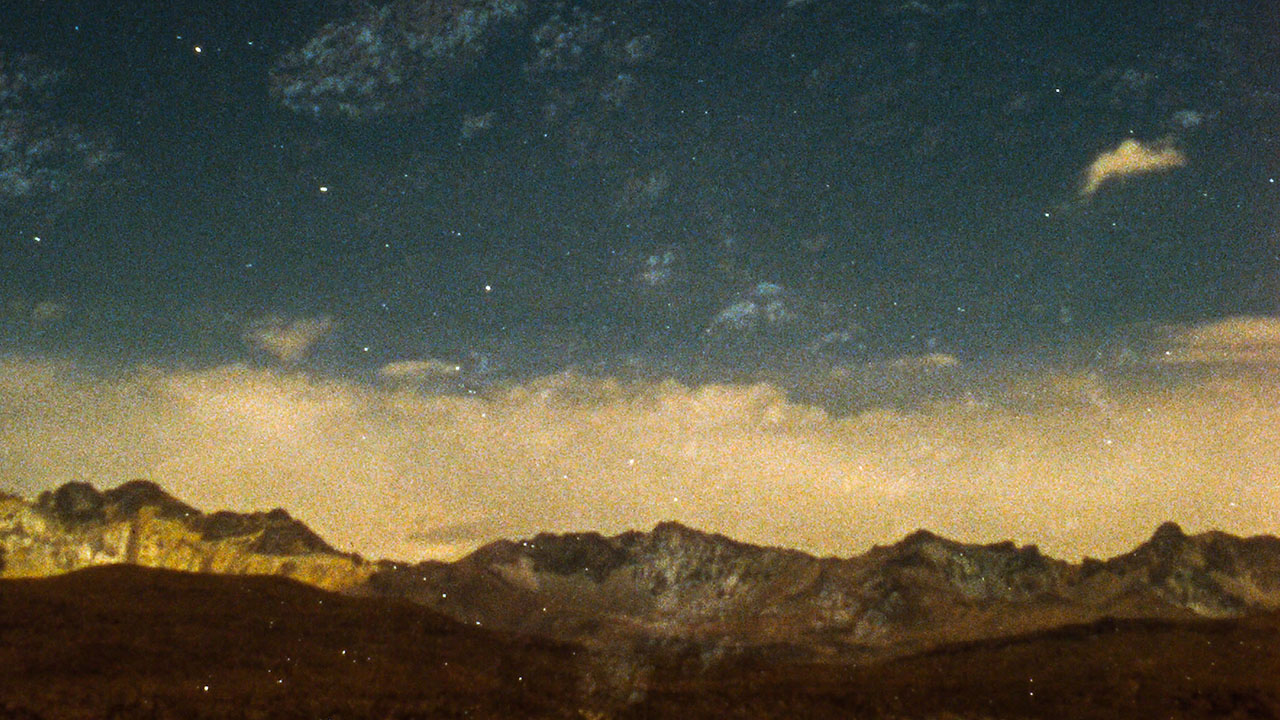 Altiplano
Malena Szlam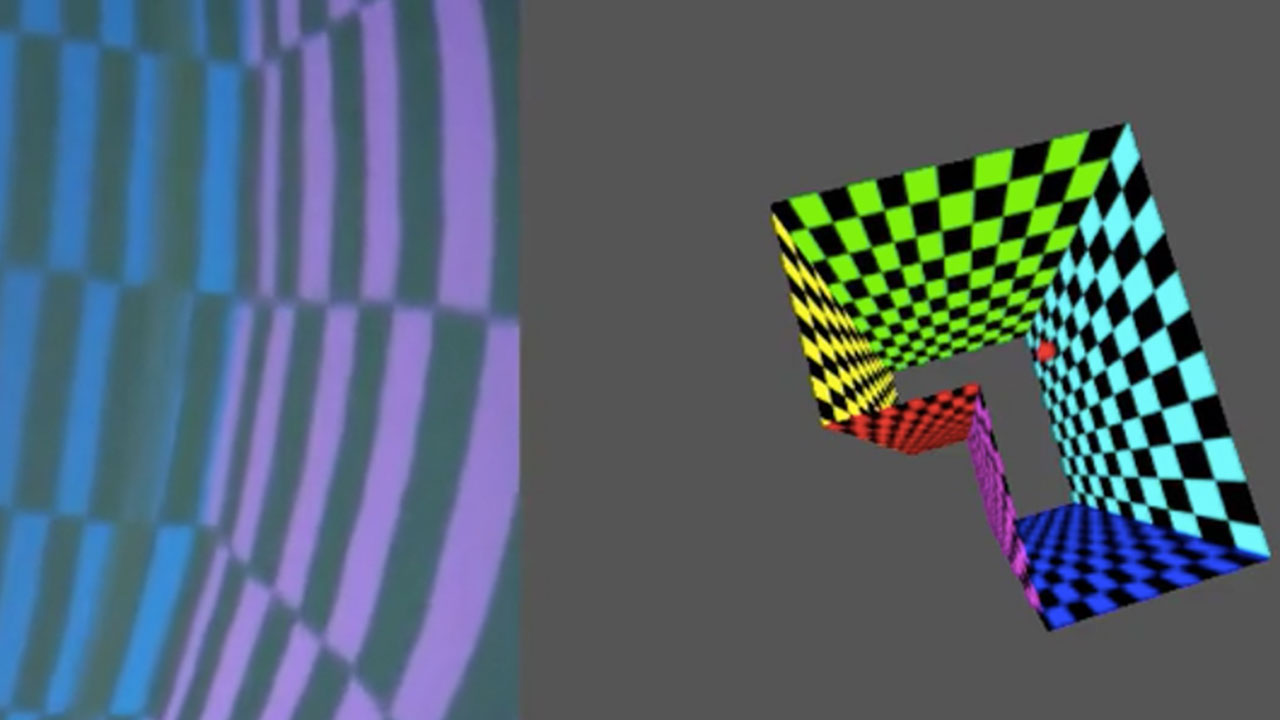 Demonstration of VR from the perspective of a freely moving observer
Andrew Strayer
Voltage
Filippe Lyra,William Paiva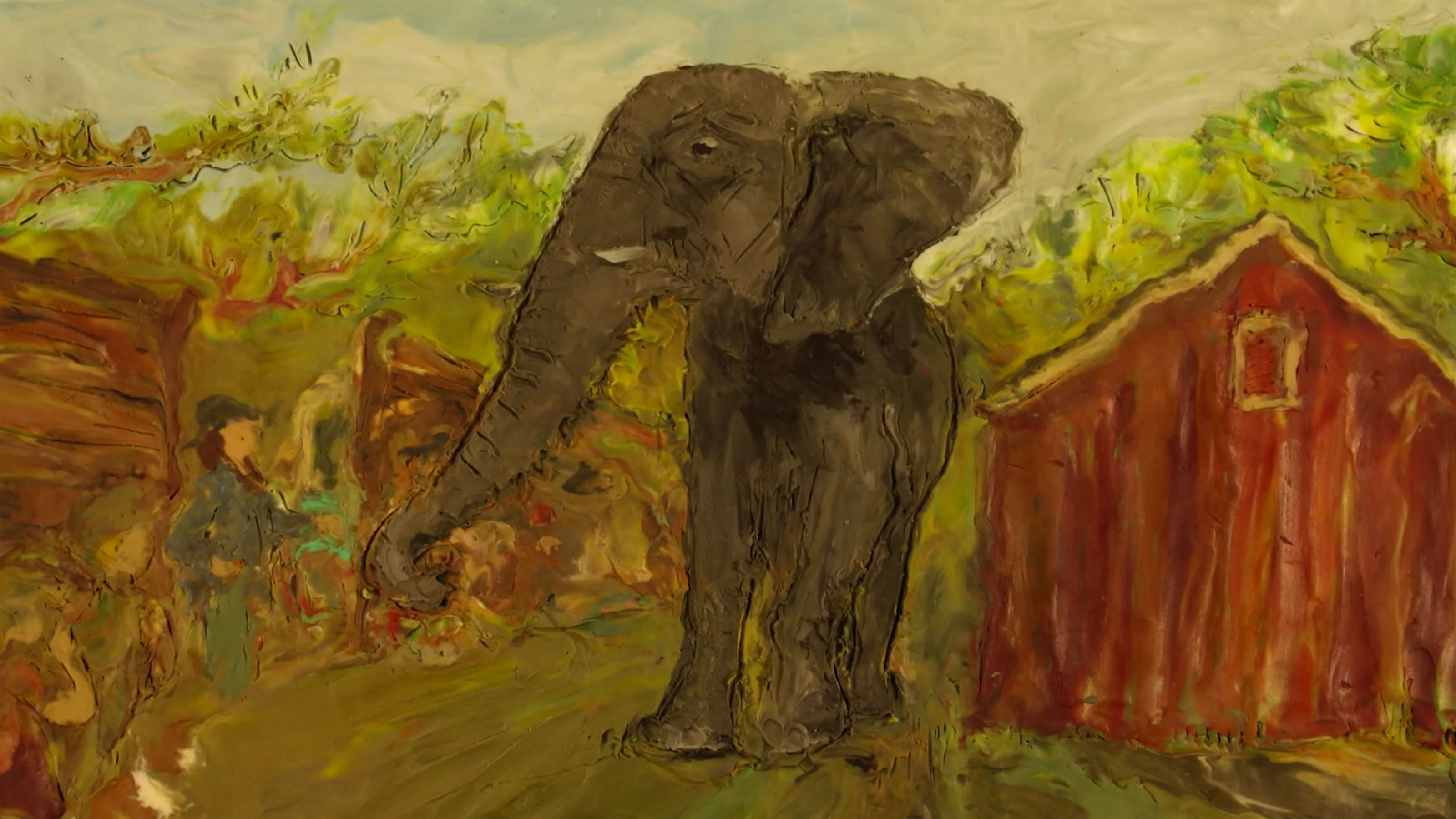 The Elephant's Song
Lynn Tomlinson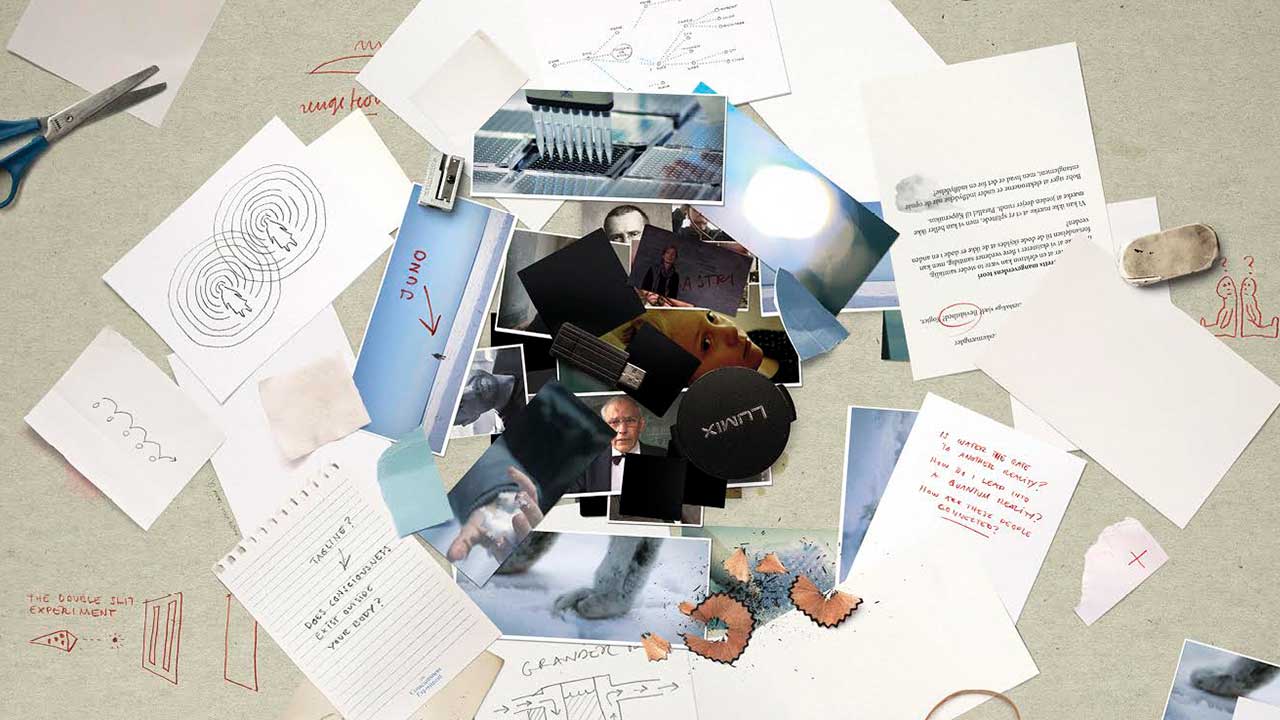 ...when you look away (trailer)
Phie Ambo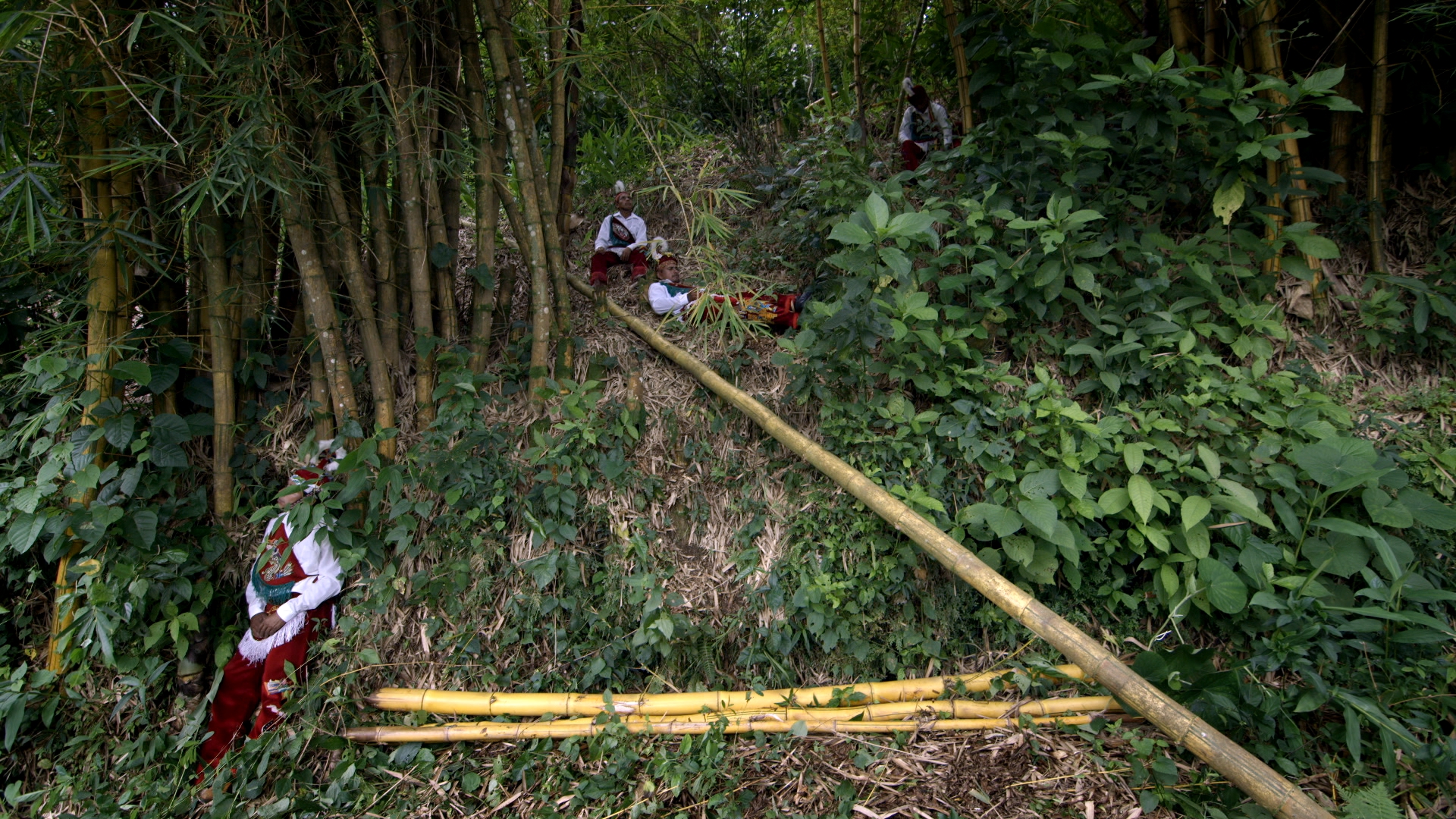 Meteorito
Mauricio Sáenz-Cánovas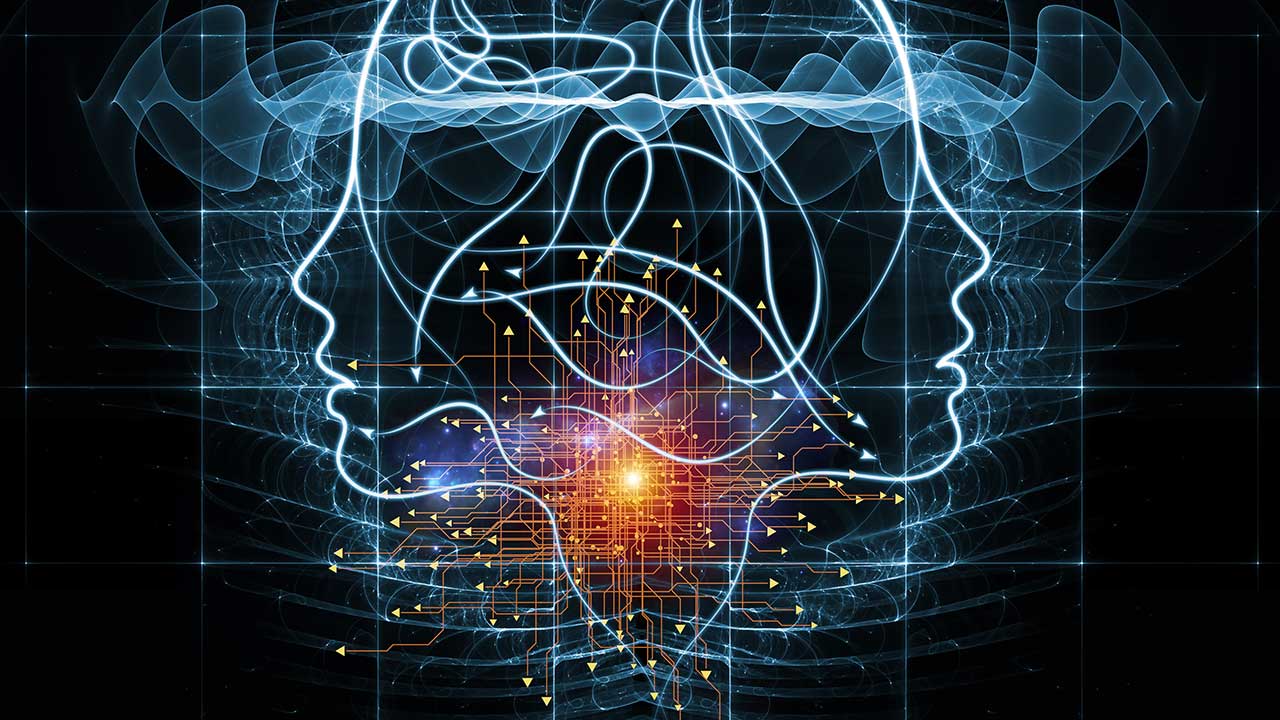 Don't Forget to Breathe
Yvette P. Joseph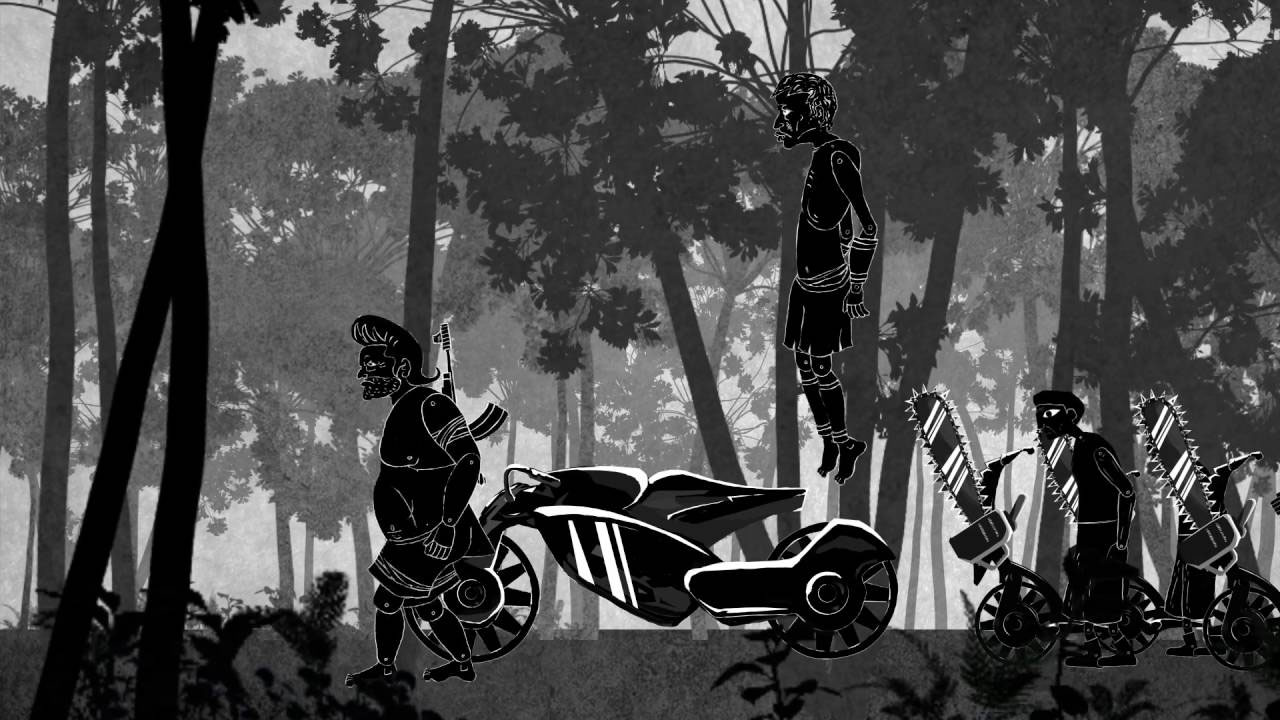 Shadows: Saving the Rain Forest
Isaac Kerlow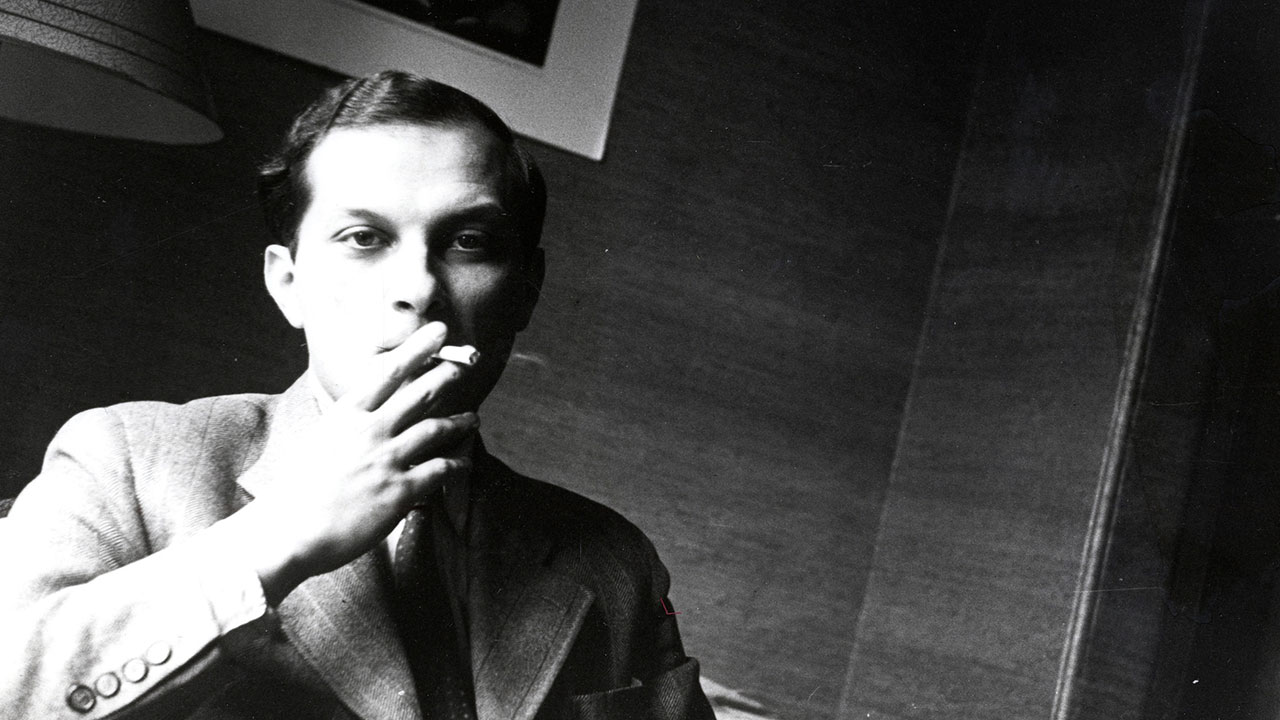 Adventures of a Mathematician
Thor Klein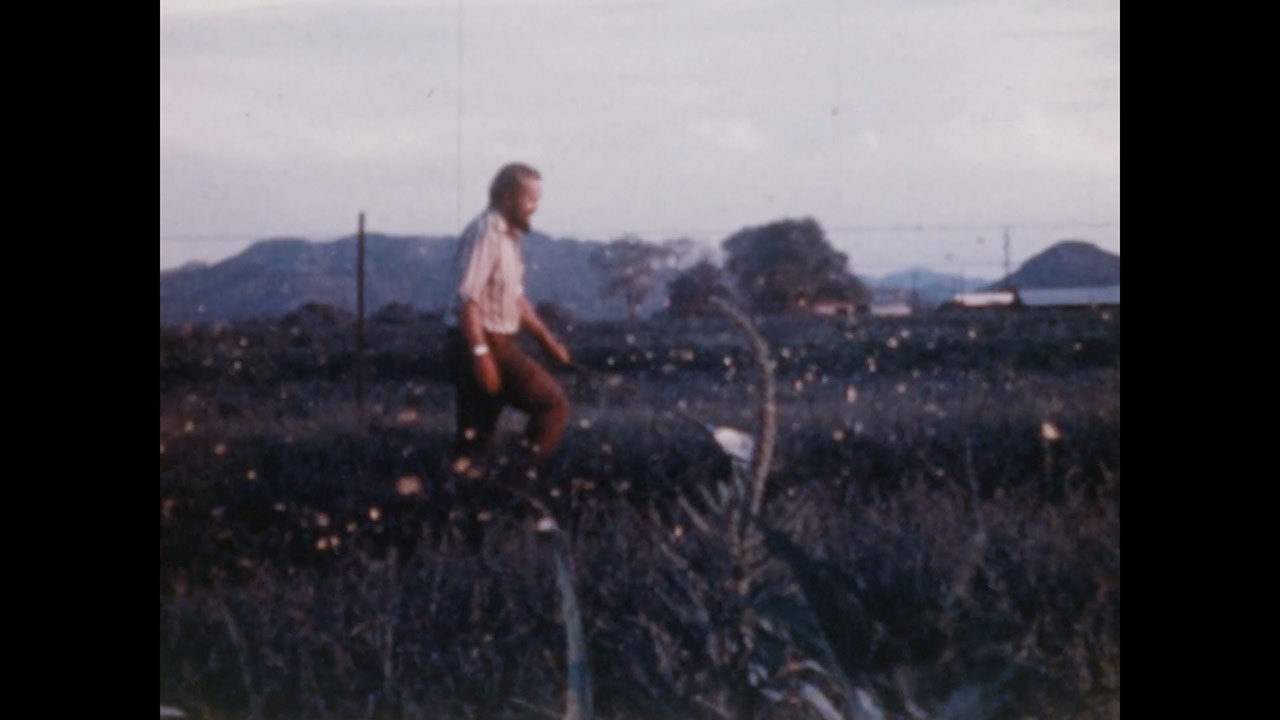 Colias, "The Sulfur Butterflies"
Smithsonian Institution Archives,Arnaud Martin,Kristina Dutton,Lisa Schonberg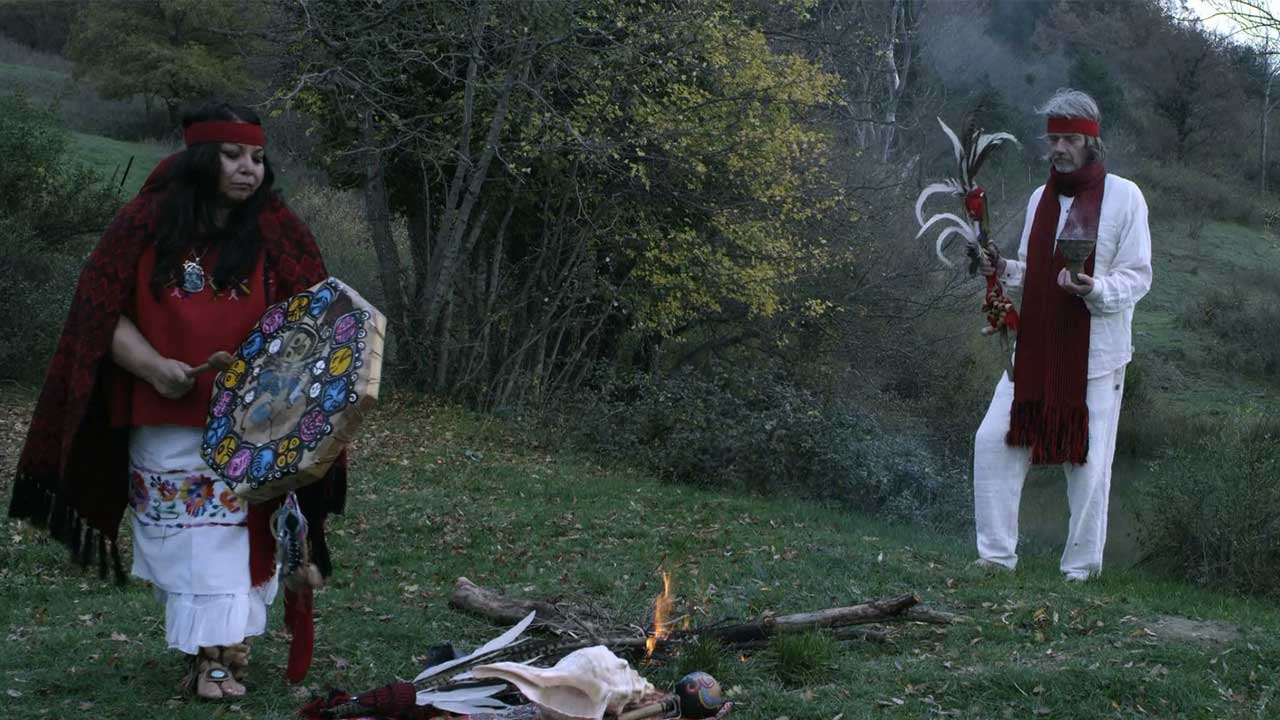 Peaks experience
Giulia Grossmann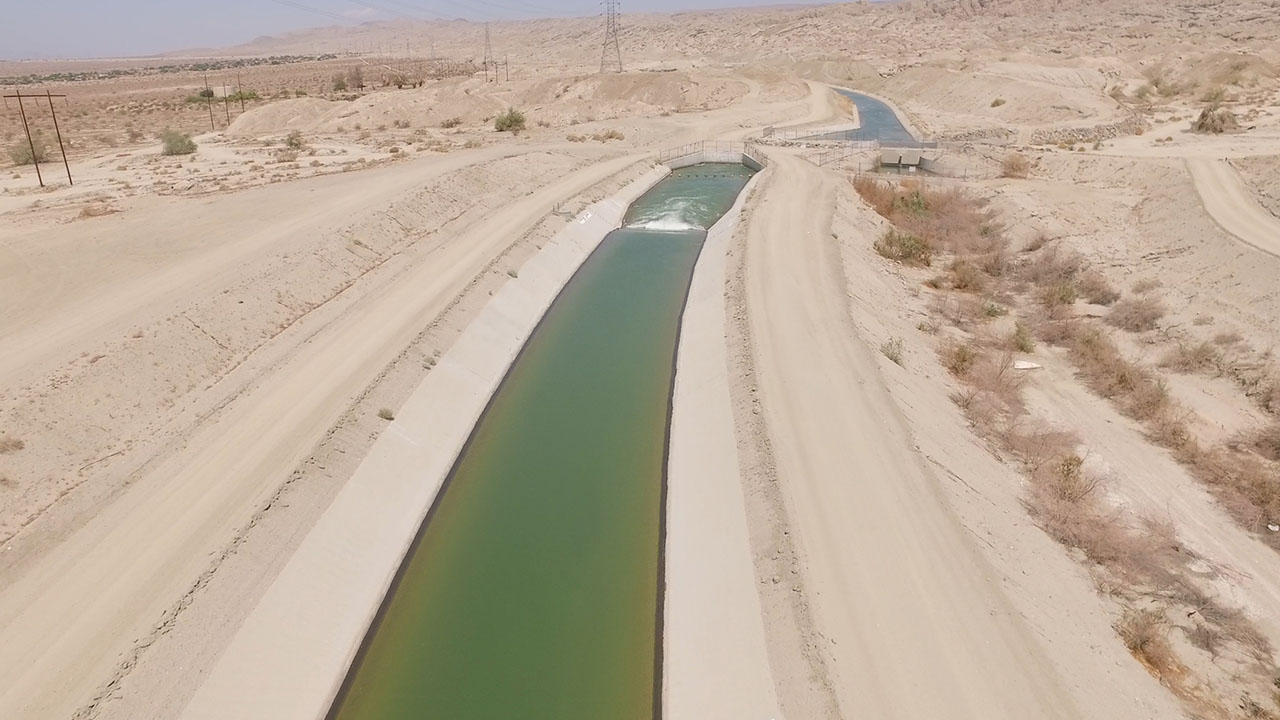 Imperial Valley (Cultivated Run-Off)
Lukas Marxt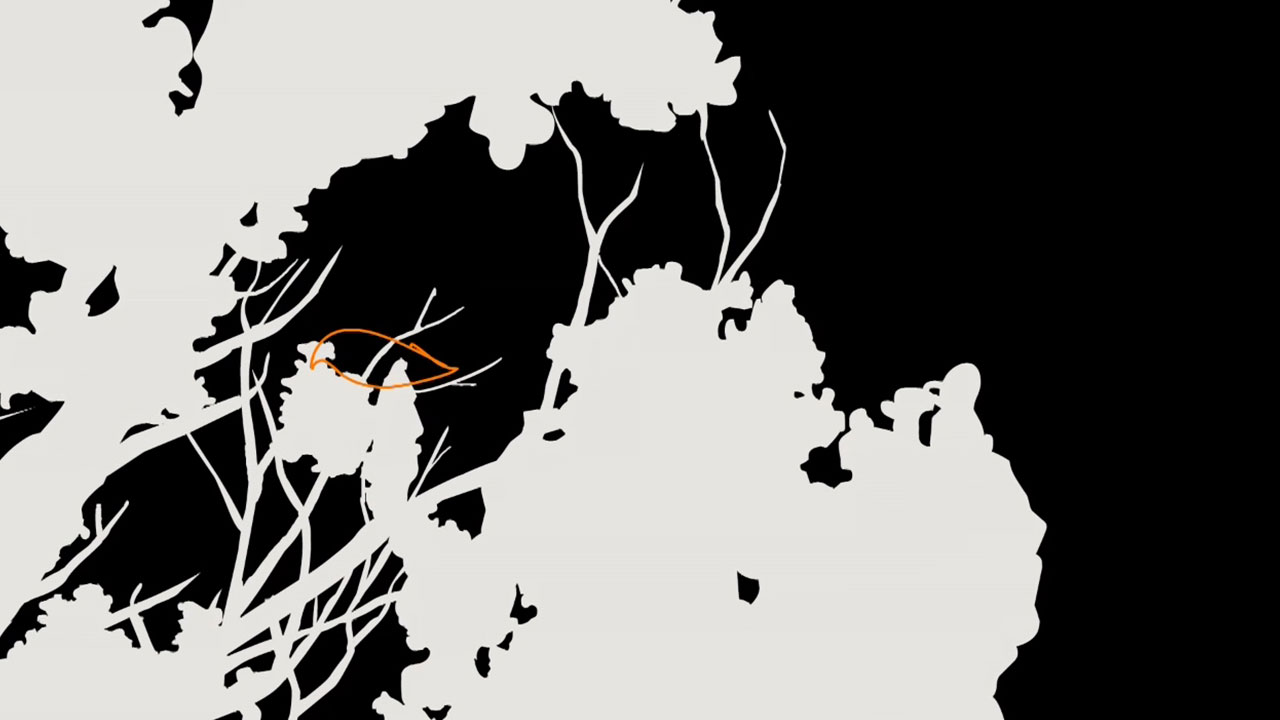 Struggle for Existence
Laurie Sumiye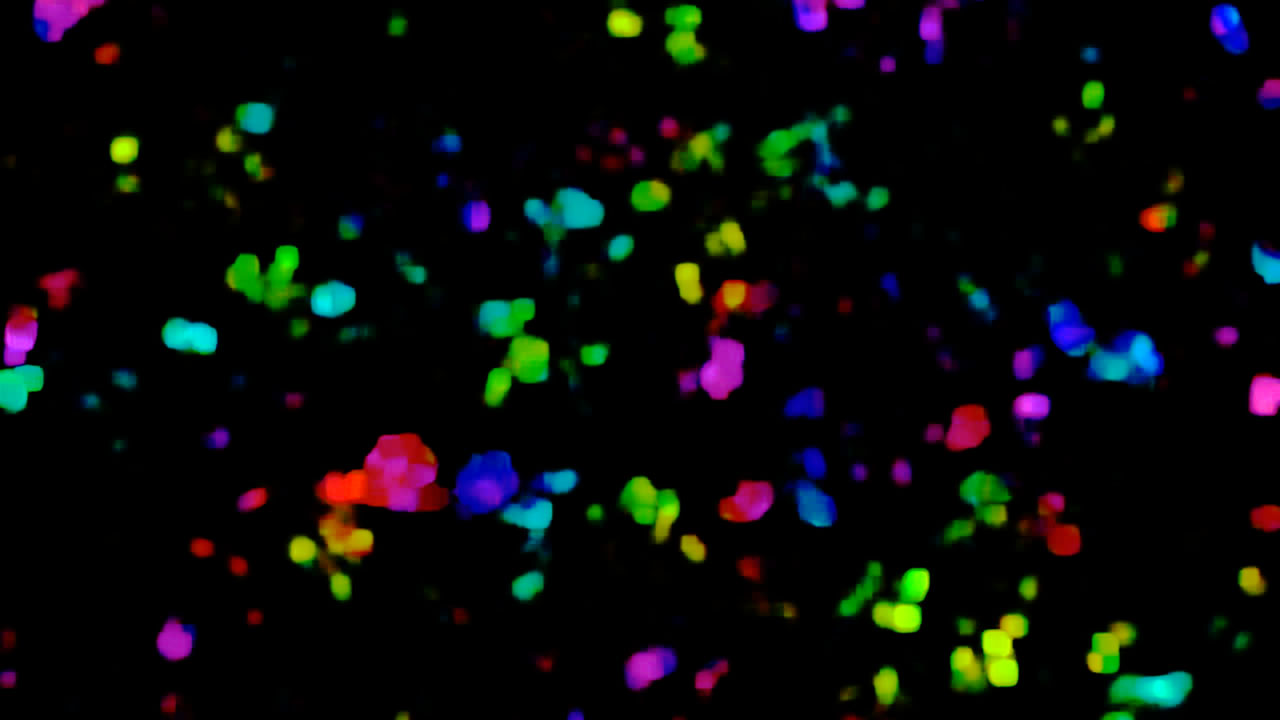 It has to be lived once and dreamed twice
Rainer Kohlberger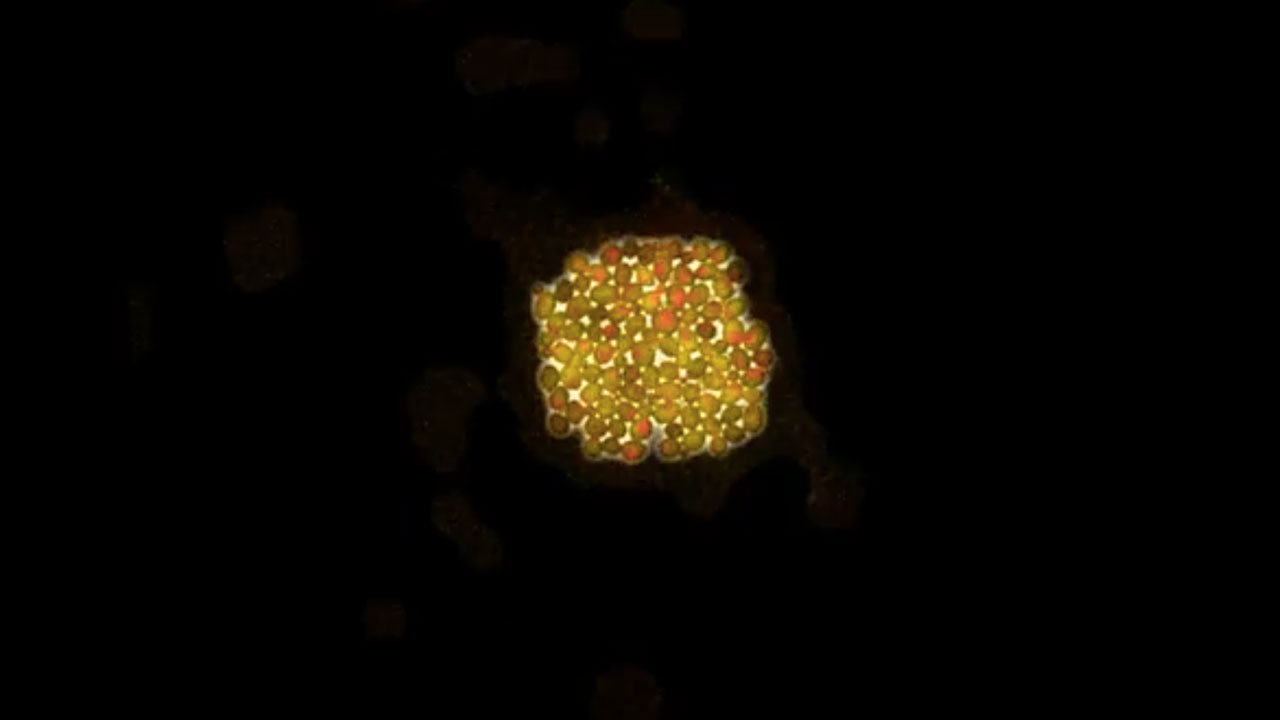 Yeast Cell Growth Meets The Beatles
Andrej Ondracka,Bernie Langs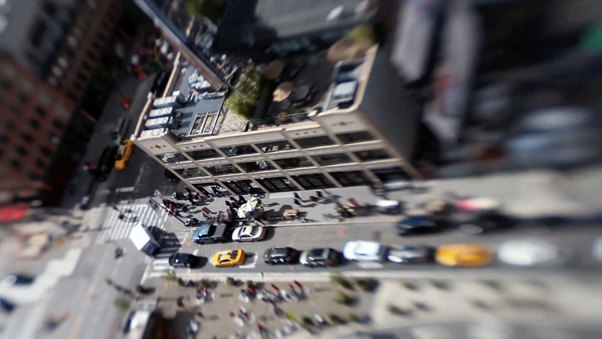 Cloud
Anne Milne,James Zhao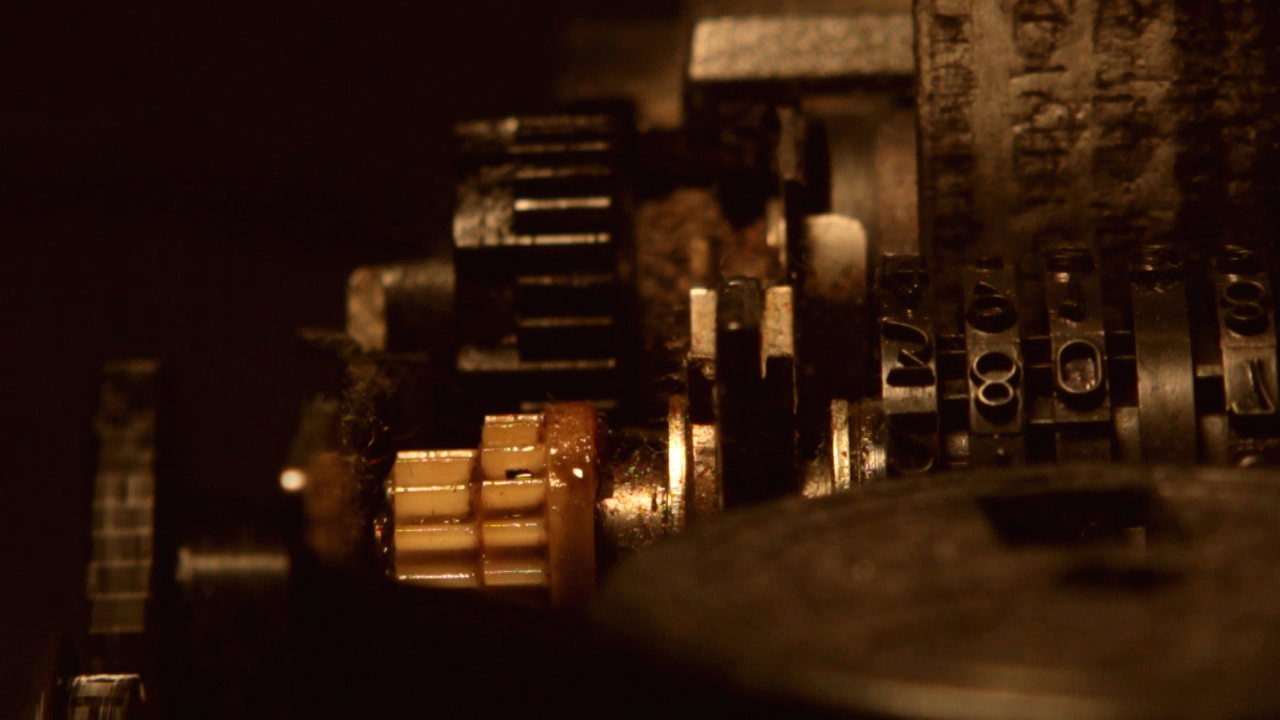 Machines
Jeremias Altmann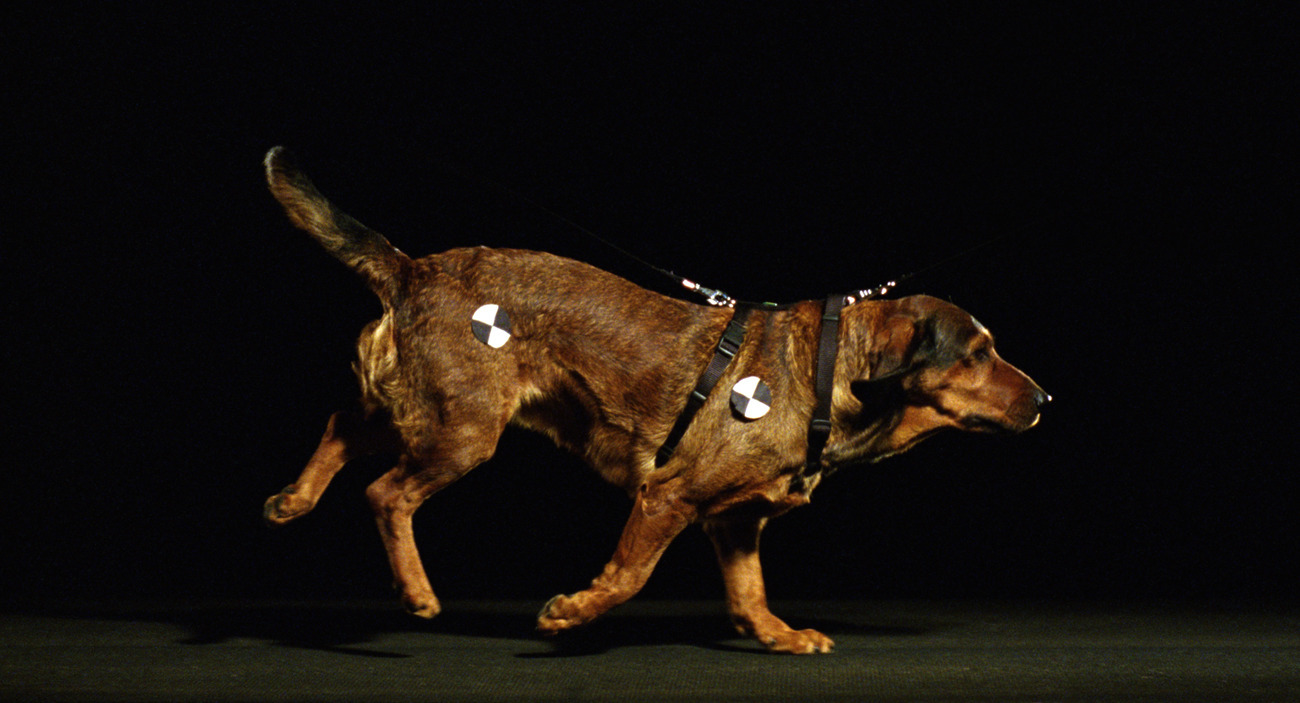 RaumZeitHund (SpaceTimeDog)
Nikolaus Eckhard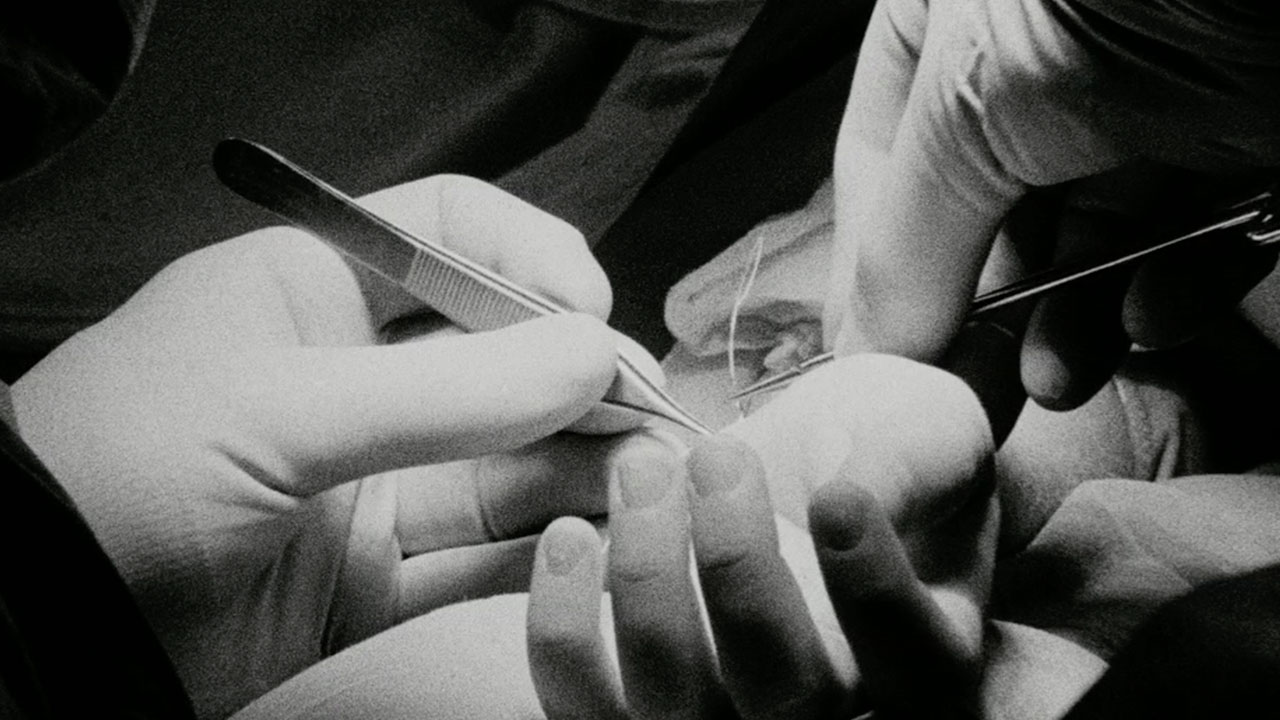 Matters of the Heart
Christina Lammer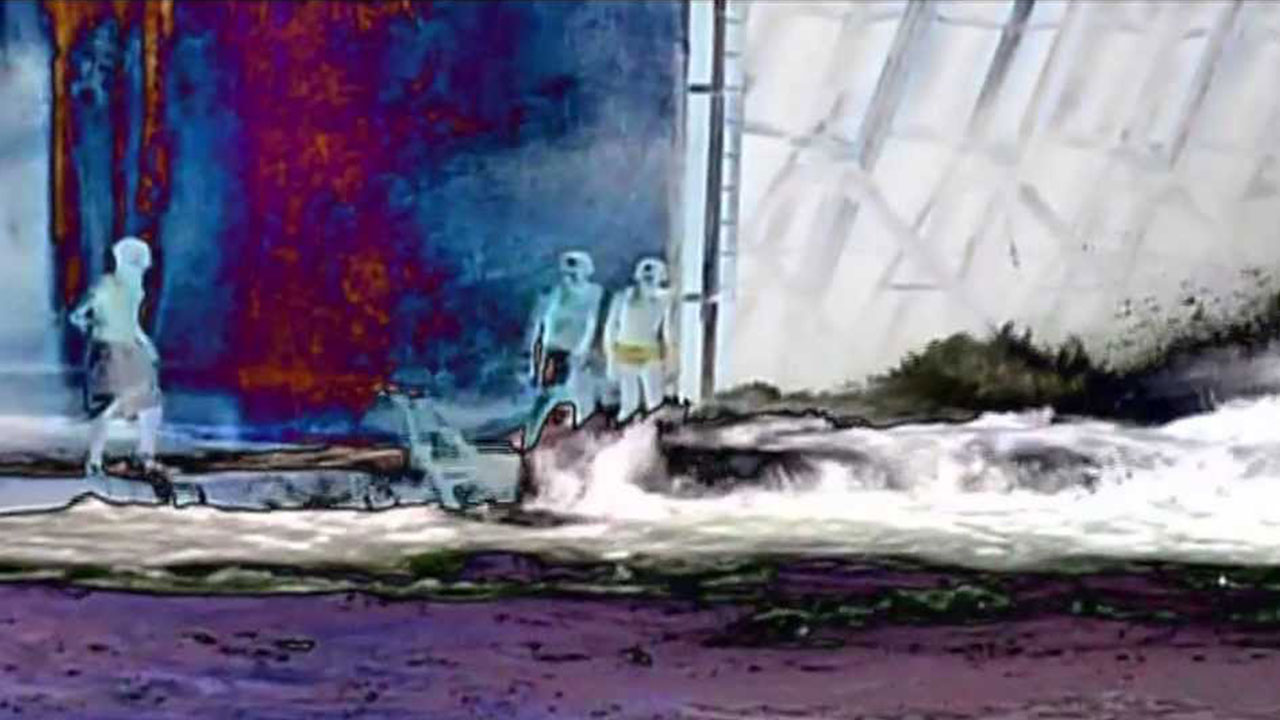 Les naufragés de la Méditerranée
Tiécoura N'daou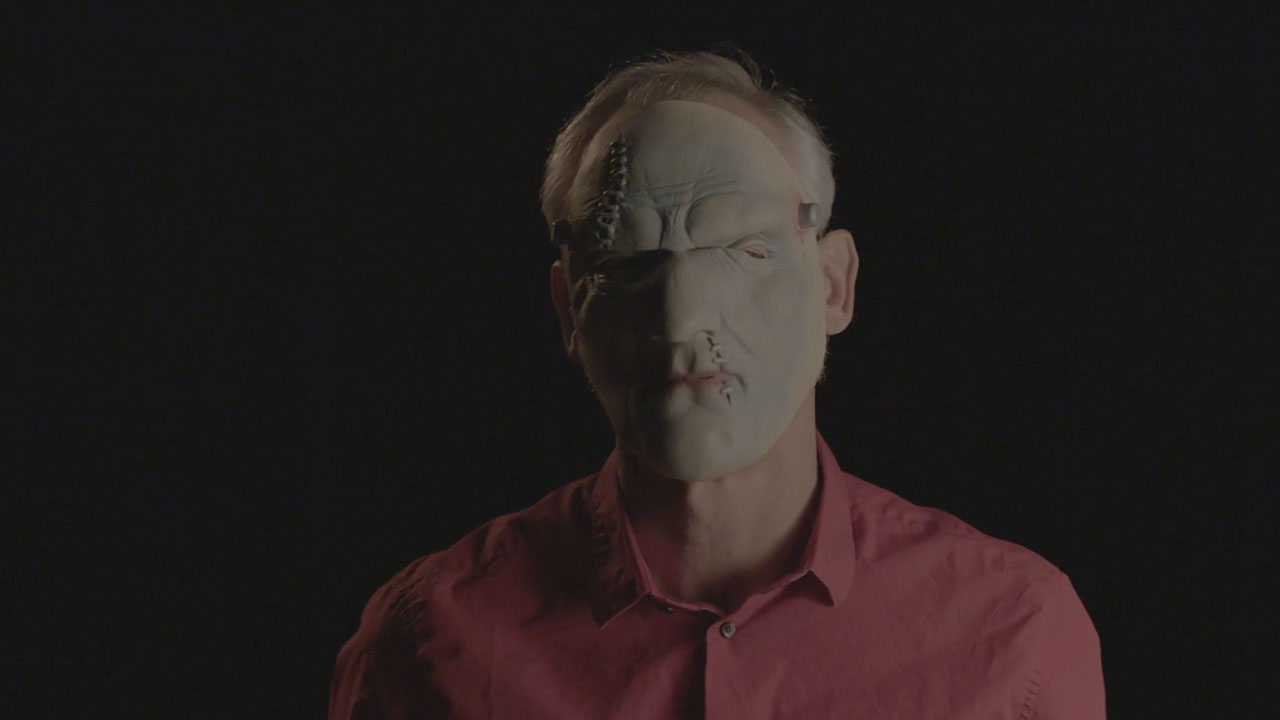 The Mask Task
Josephine Decker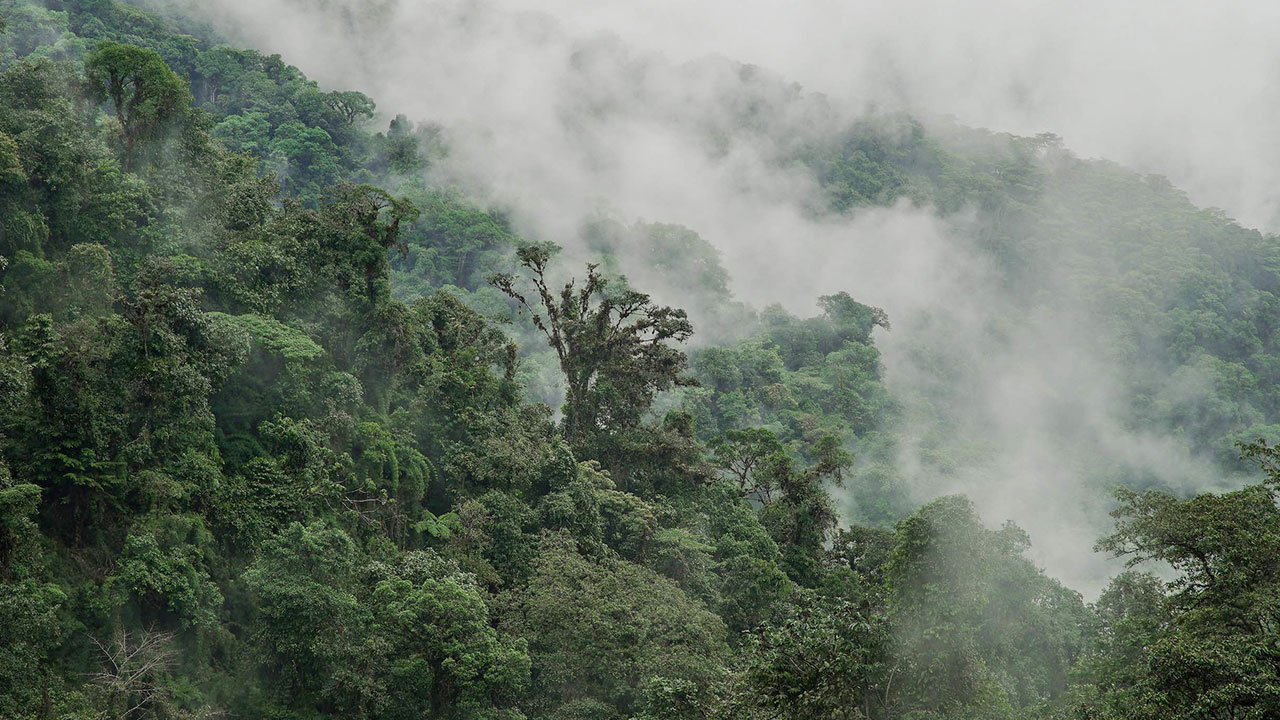 Dusk Chorus (based on Fragments of Extinction)
David Monacchi,Nika Šaravanja,Alessandro D'Emilia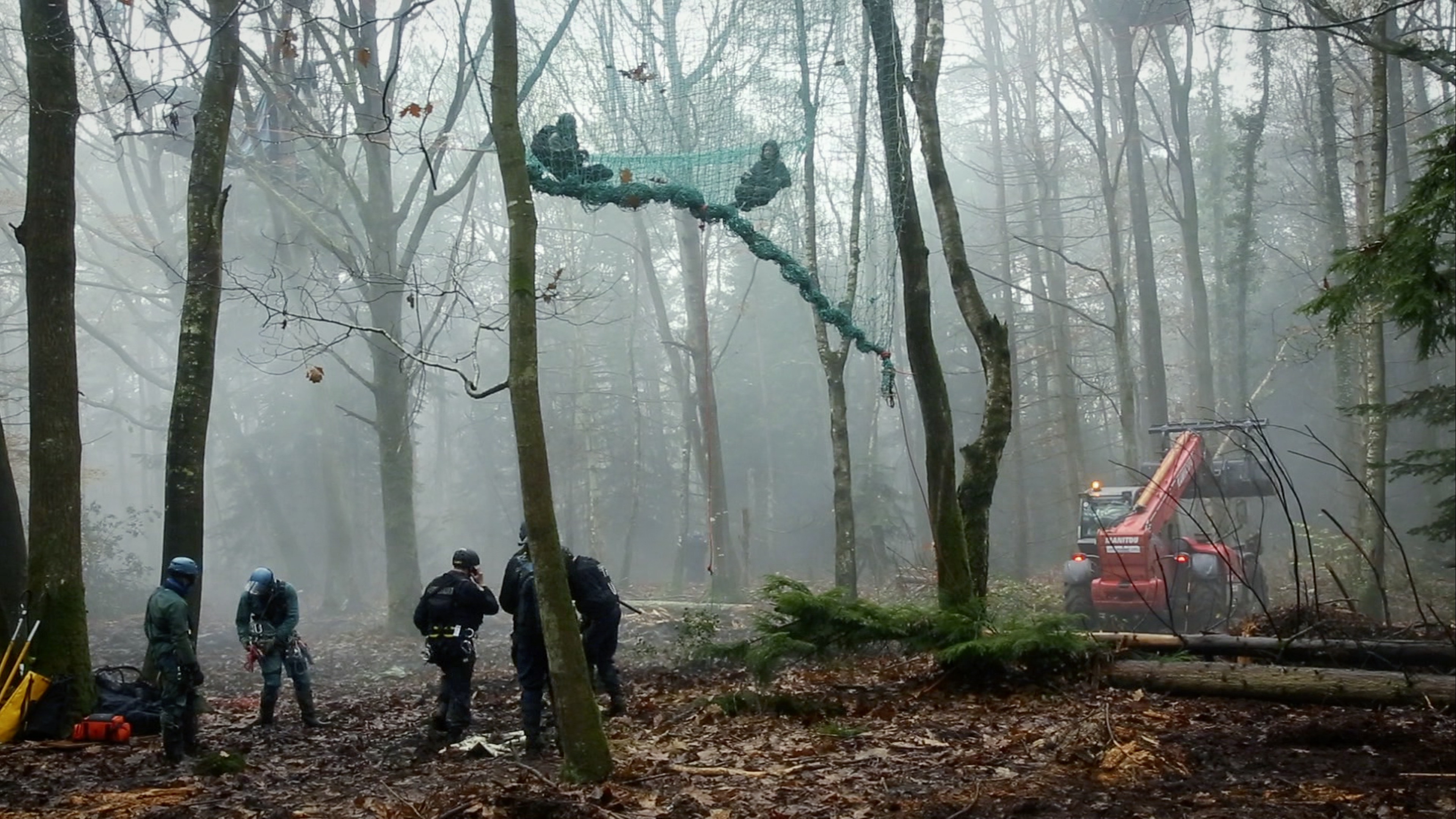 Everything's coming together while everything's falling apart: The ZAD
Oliver Ressler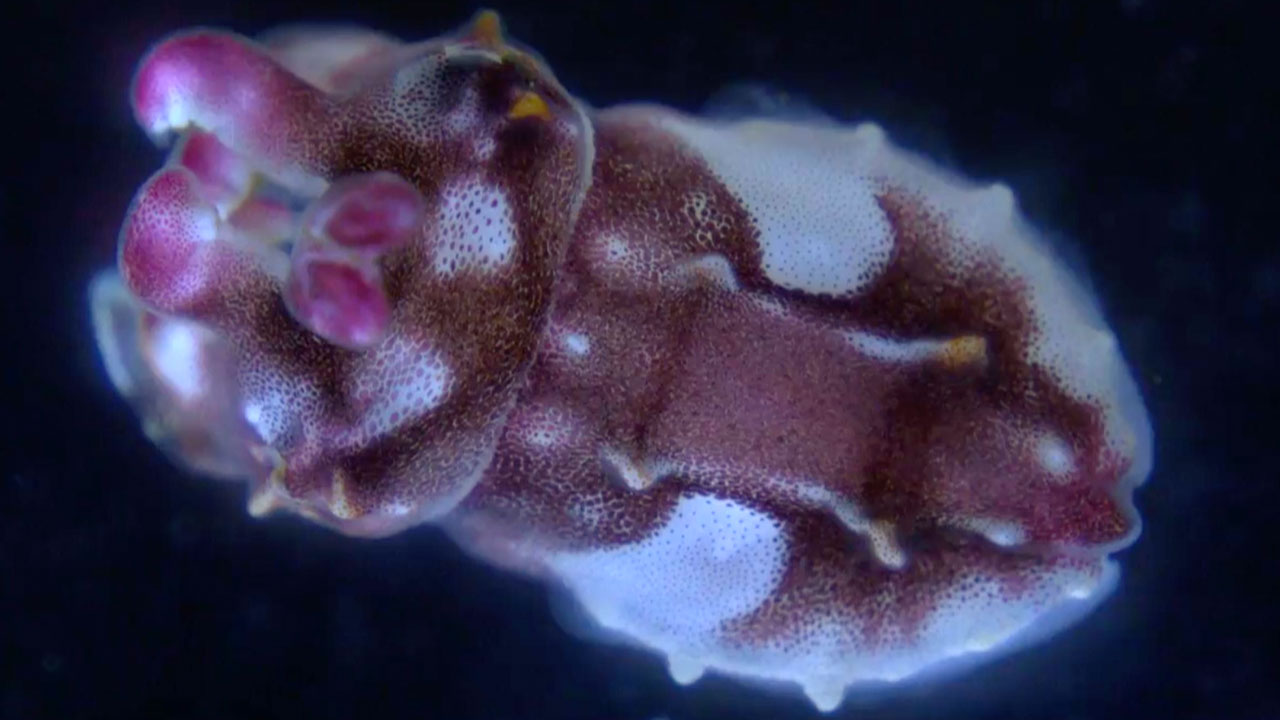 Baby flamboyant cuttlefish color change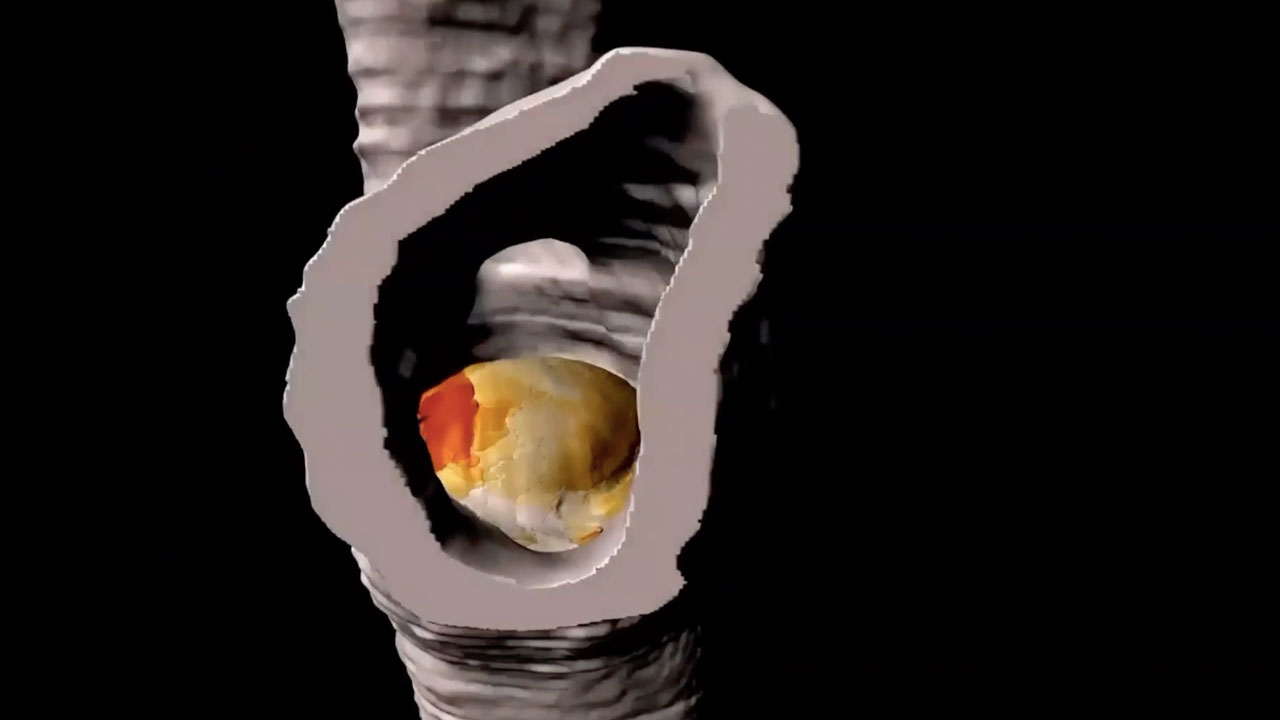 3D imaging of blood vessels and atherosclerotic plaques in mice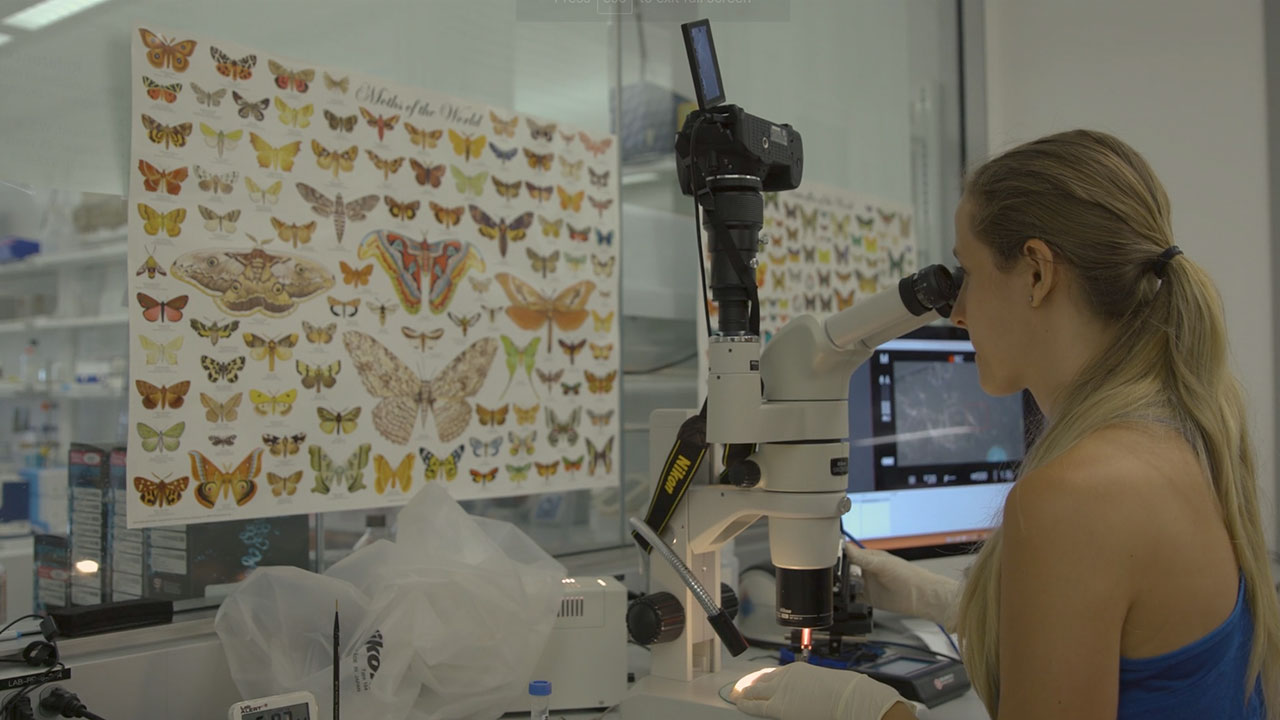 CRISPR Injection: First Steps to Modify Butterfly Wing Color and Shape
A Drop of Acetone on a Blue Morpho Butterfly Wing
The first cell division of the ctenophore (comb jelly)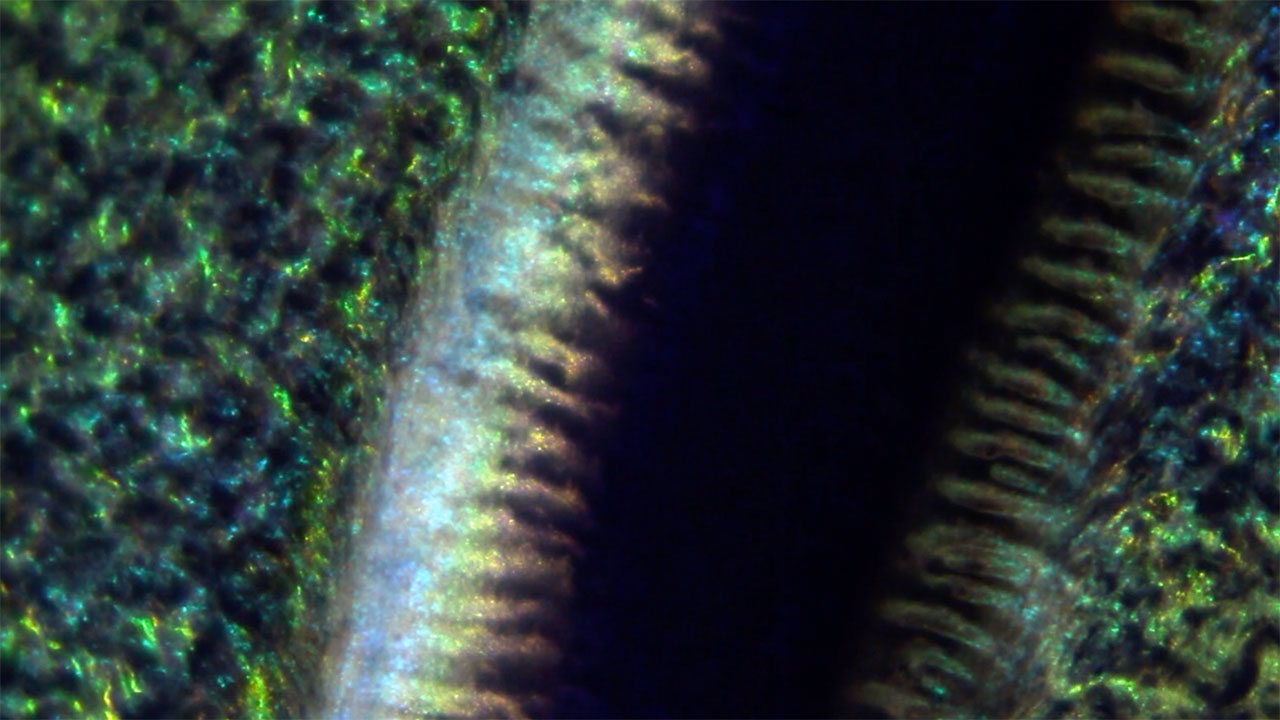 Peacock in a Petri Dish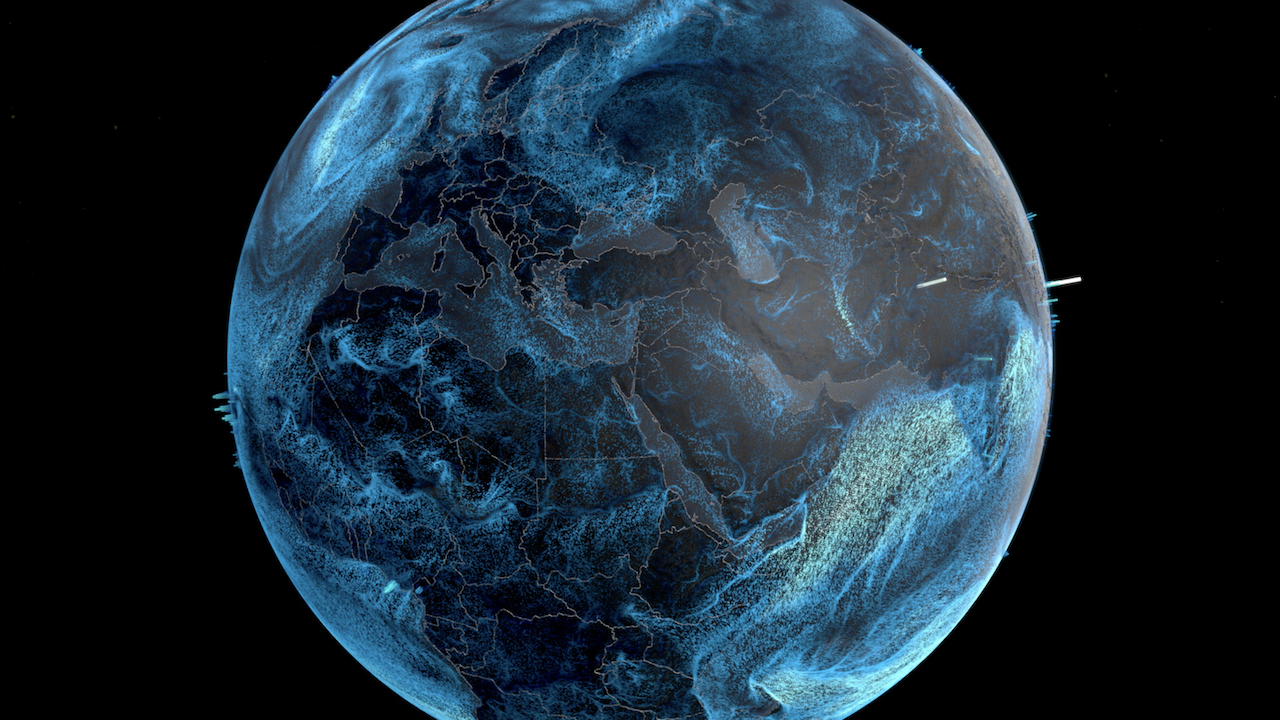 Visualization of global precipitation and wind speed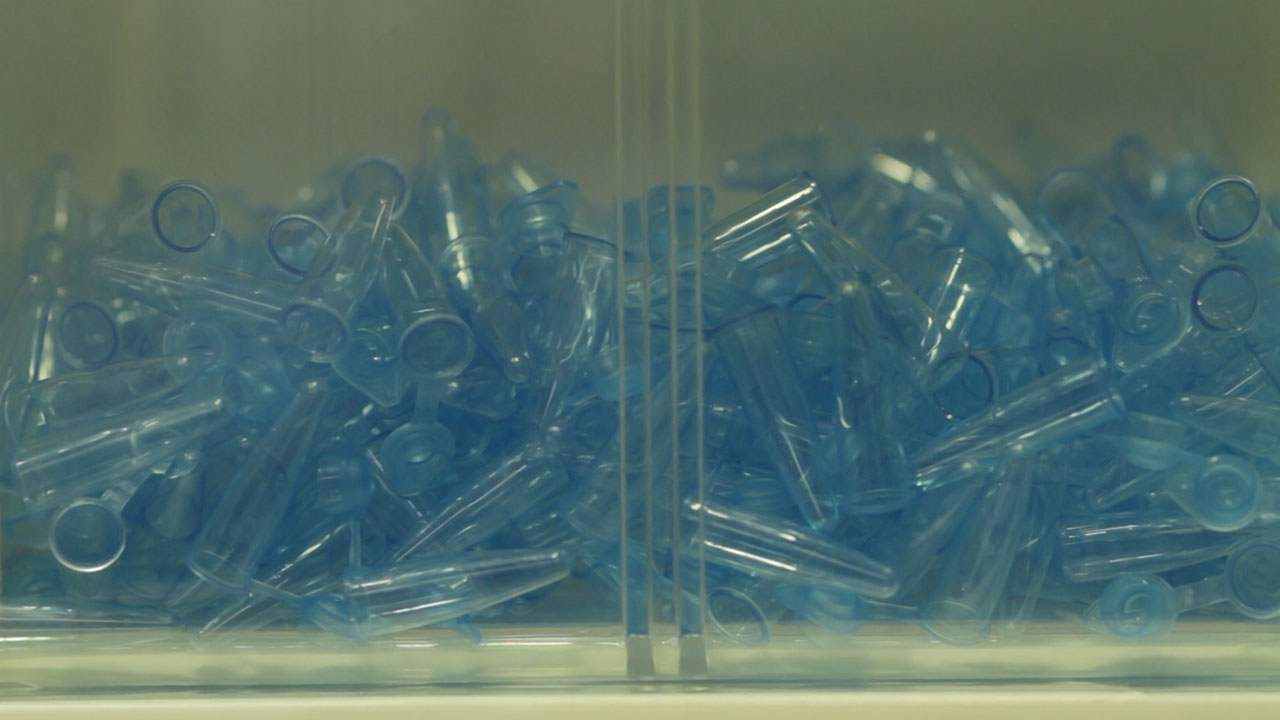 A Haphazard Pile of Micro-Centrifuge Tube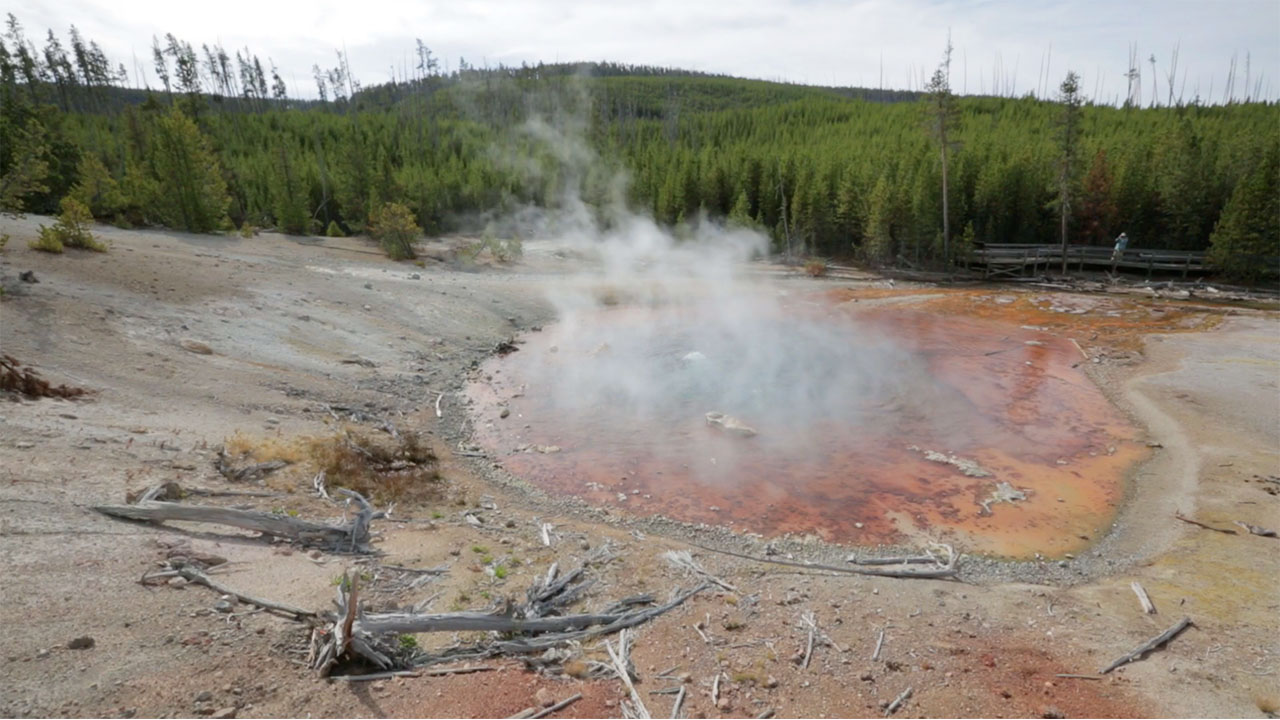 Fountain Paint Pot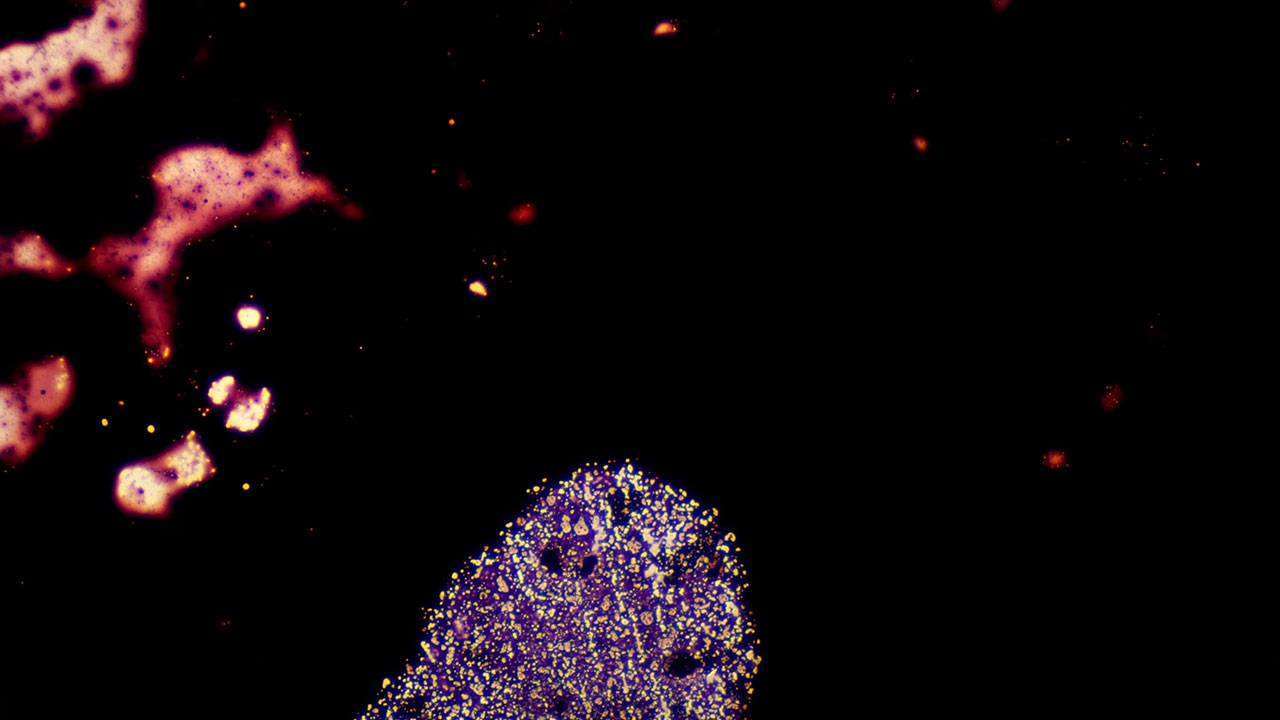 Supravital stains reacting under a microscope at 40x
The Early Days of a Butterfly Wing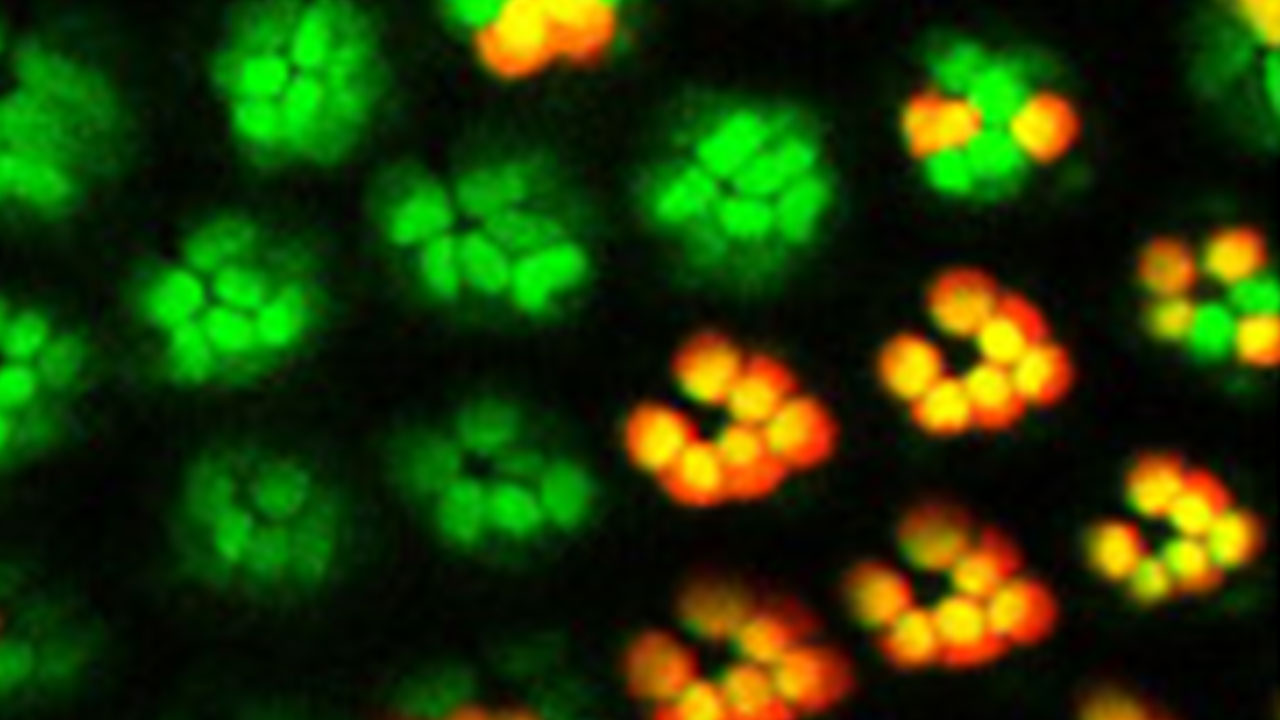 Living Imaging of Two Cell Populations in the Drosophila Eye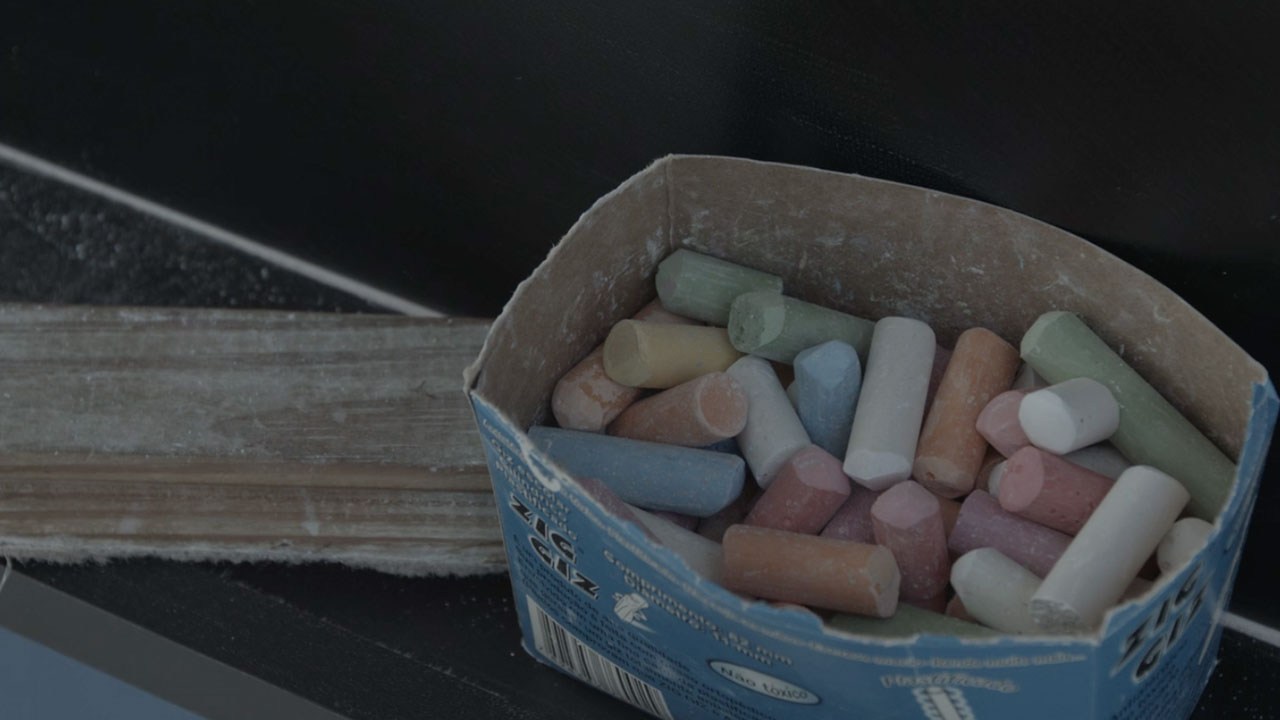 Nostalgia for Chalk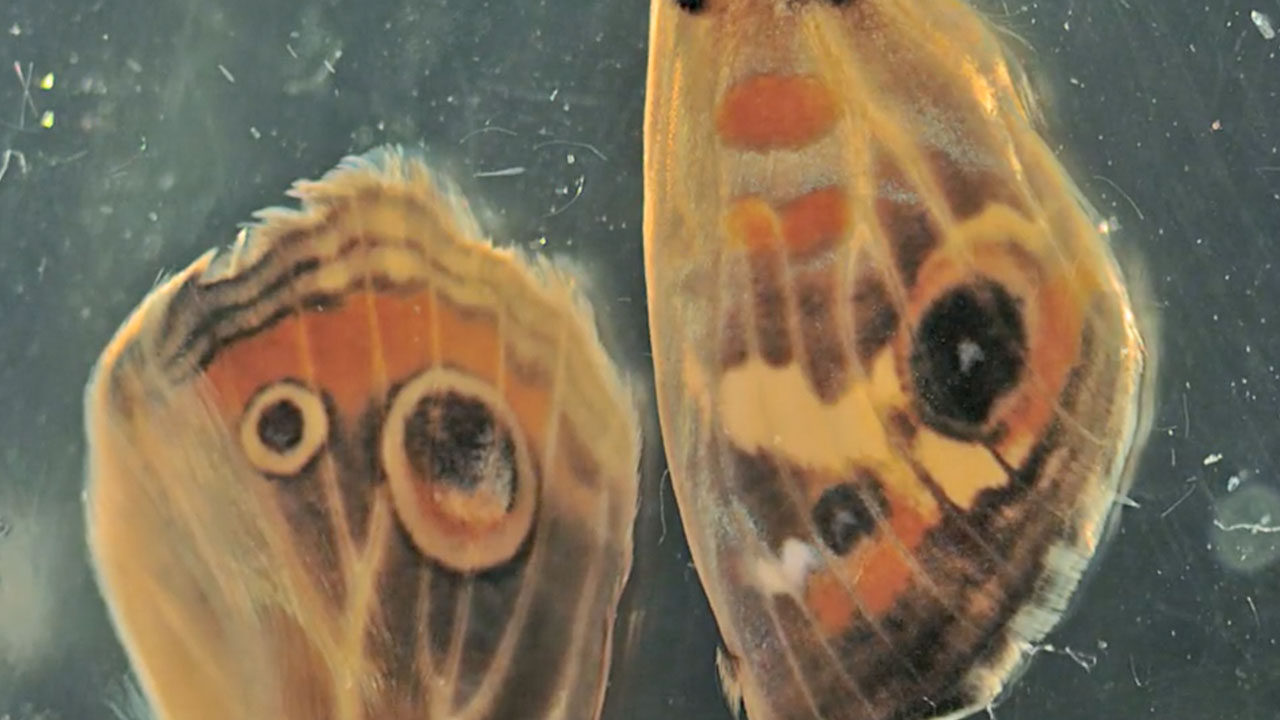 Buckeye Butterfly Wing Developing in Solution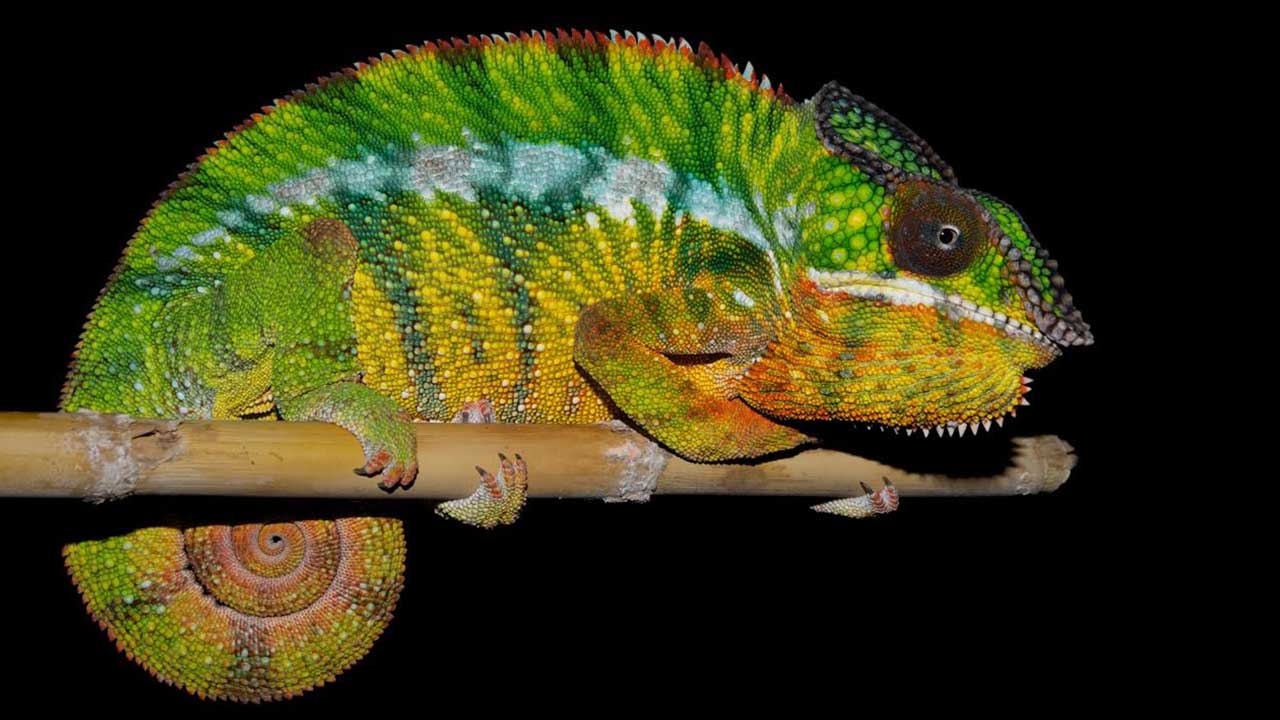 Recording a Chameleon Changing its Color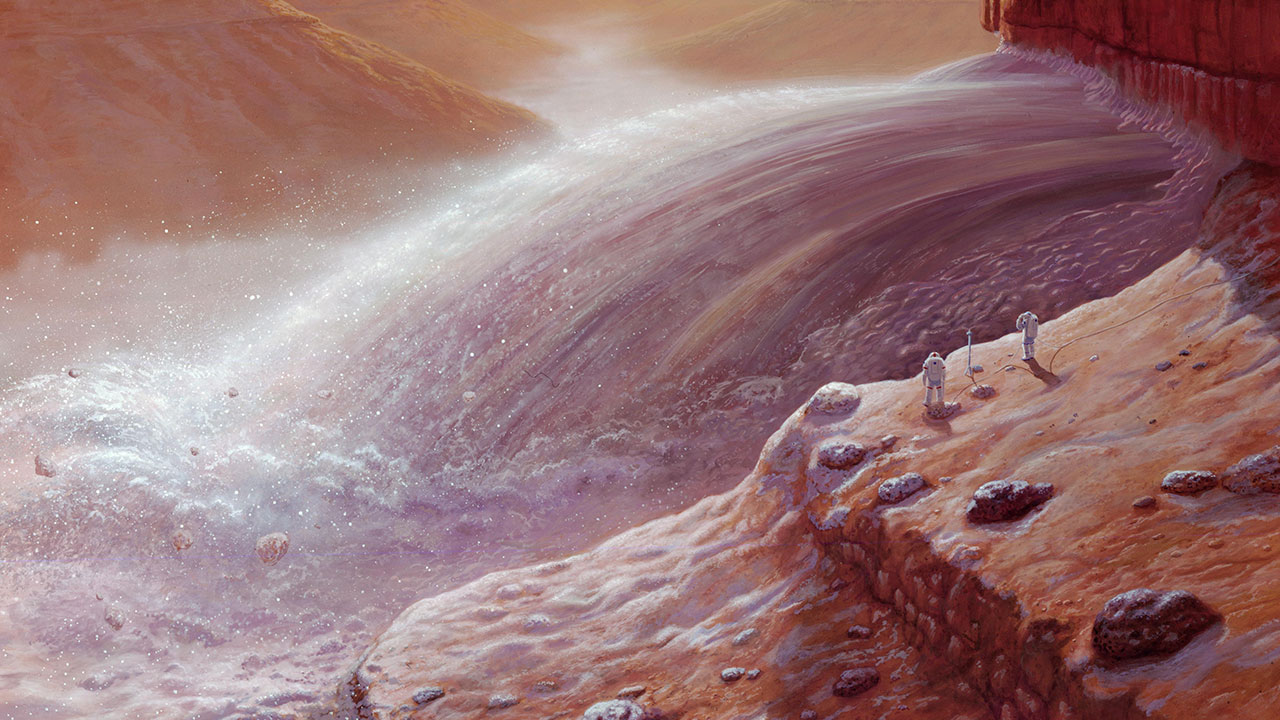 A Technical Utopia: Artist Depiction Series Two
Landscapes & Language of the Anthropocene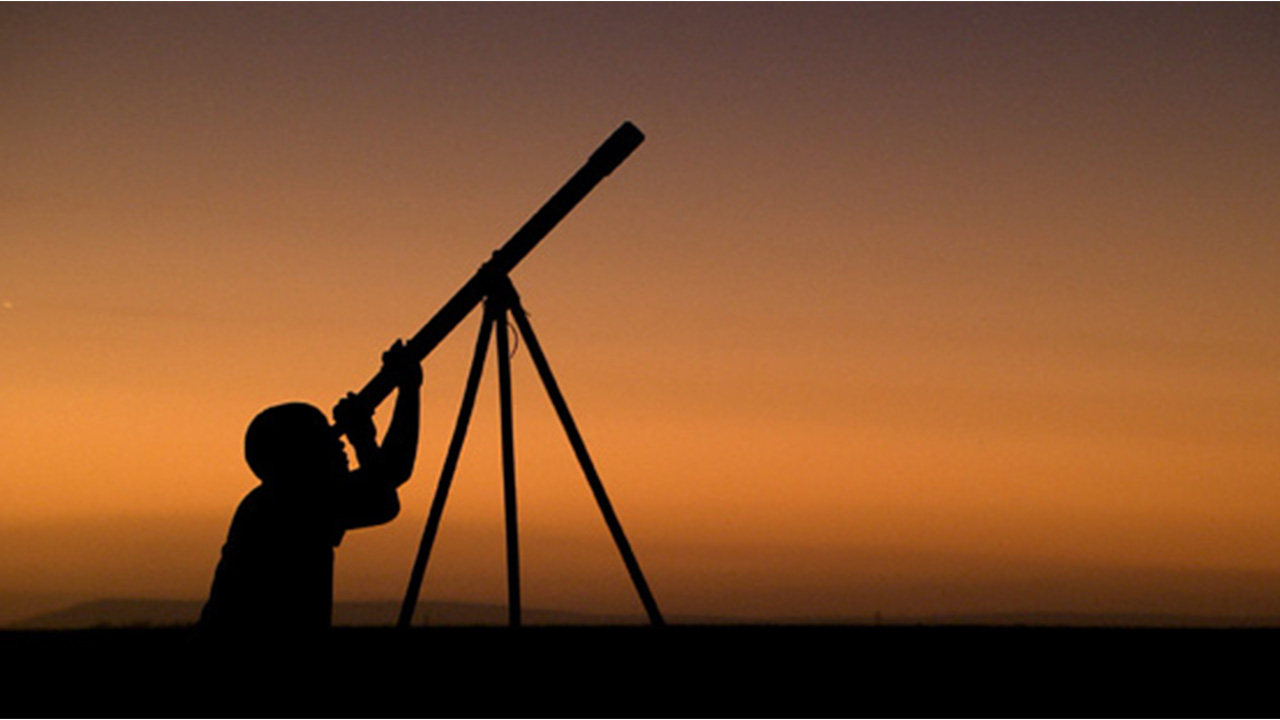 The Function of Astronomy in Pre-Historic Africa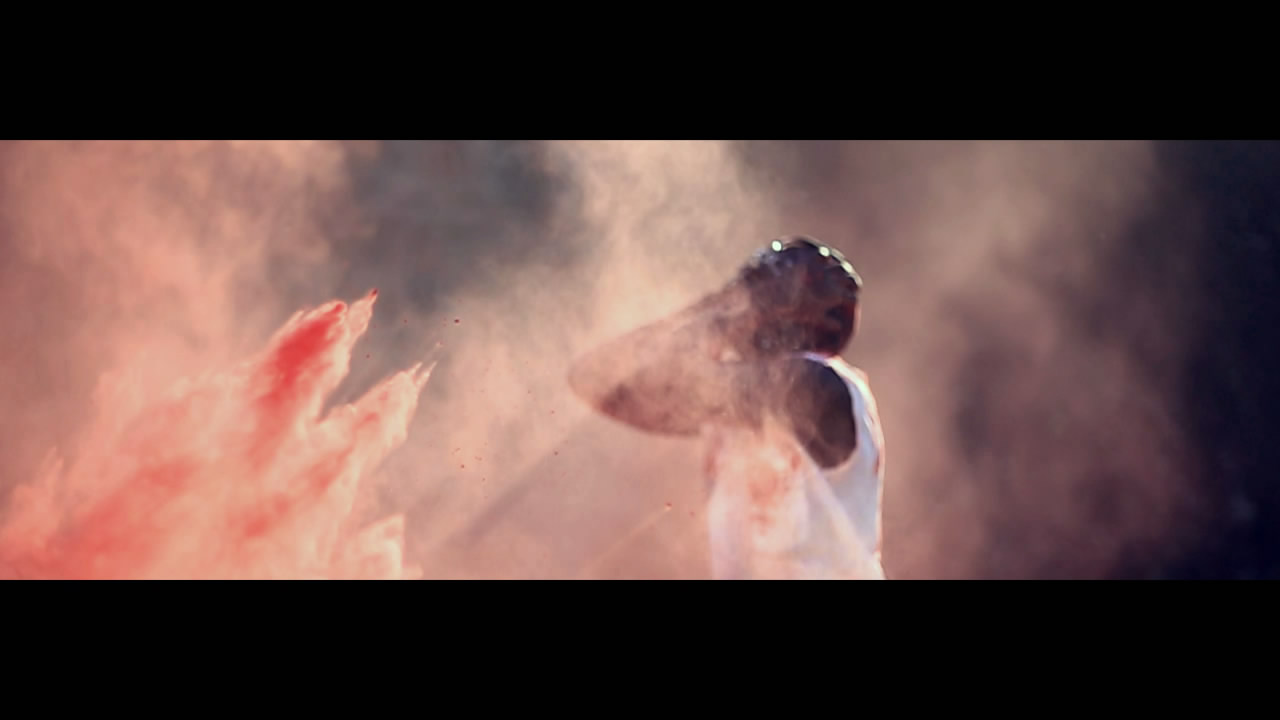 Re-Discovering The Language of Prehistoric African Science Practices Through Cinema: Daniel Muchina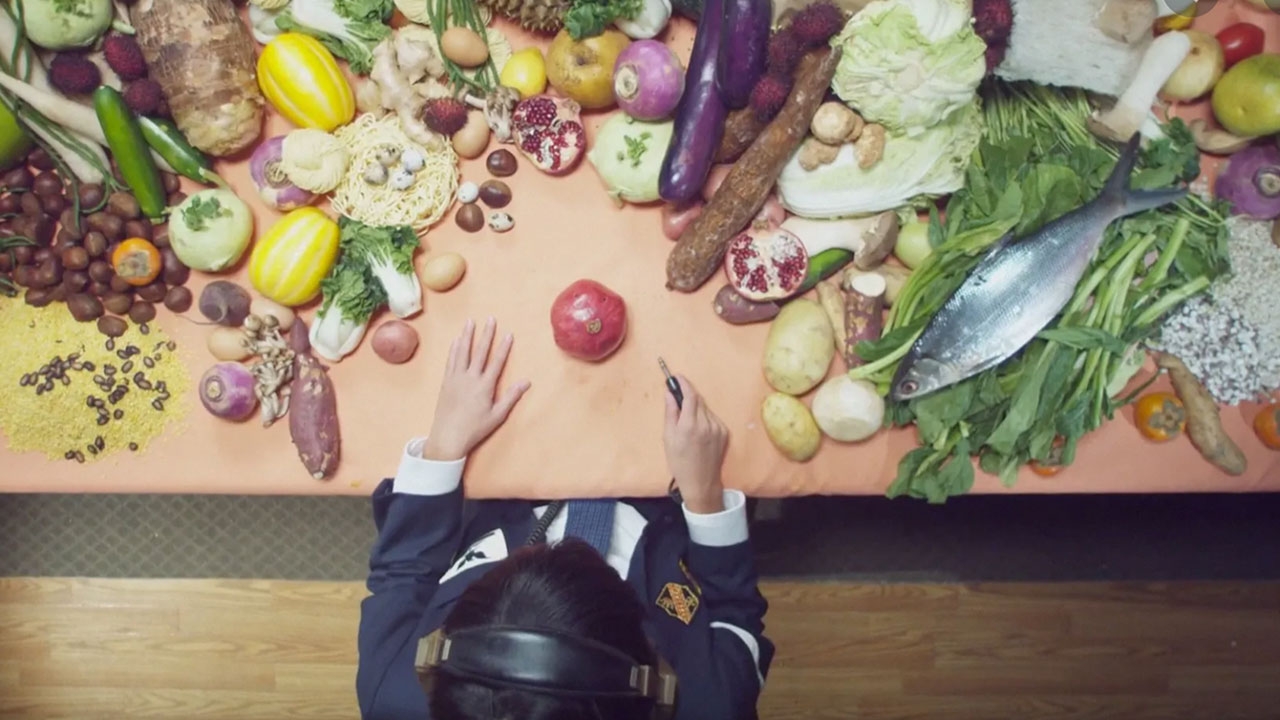 Sunday is maroon: synesthesia on screen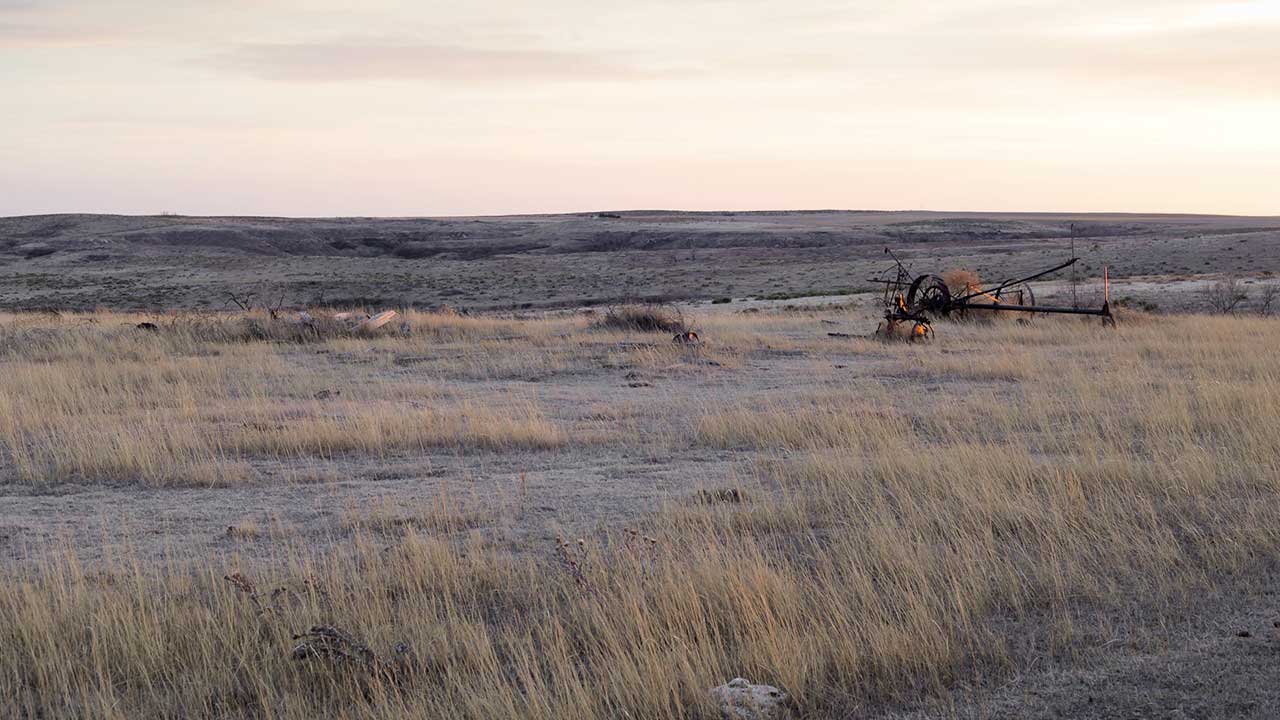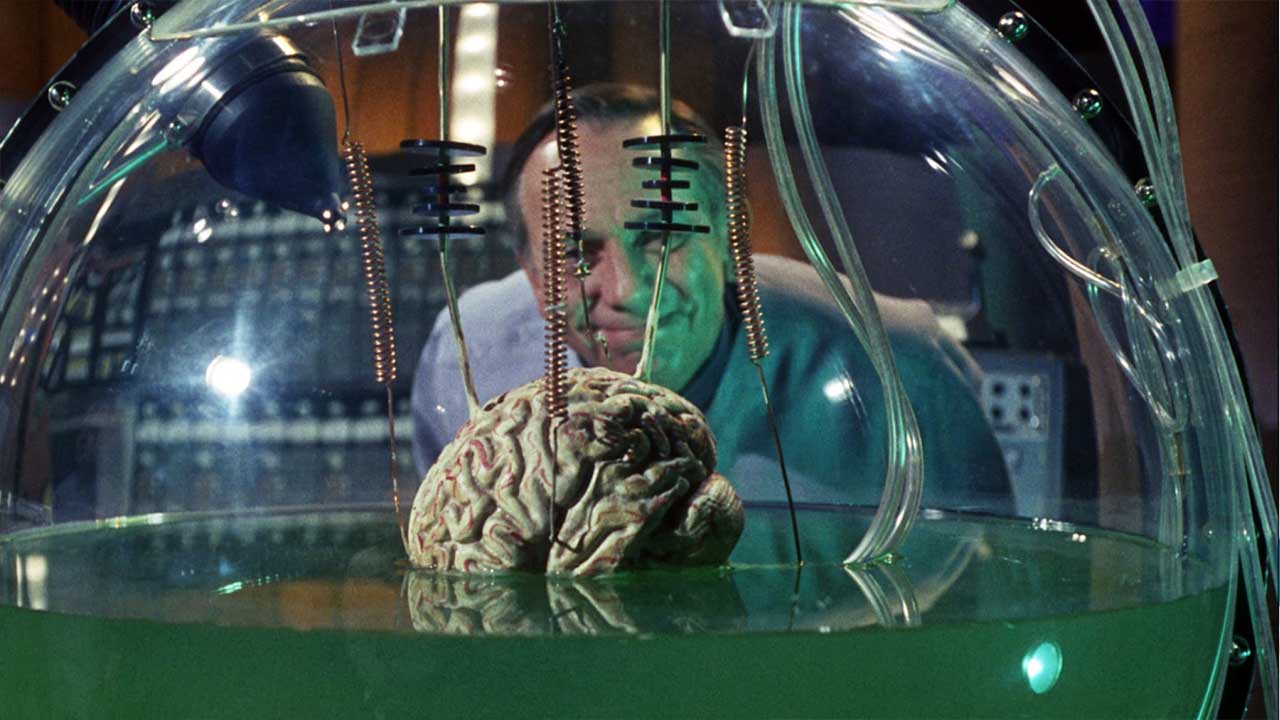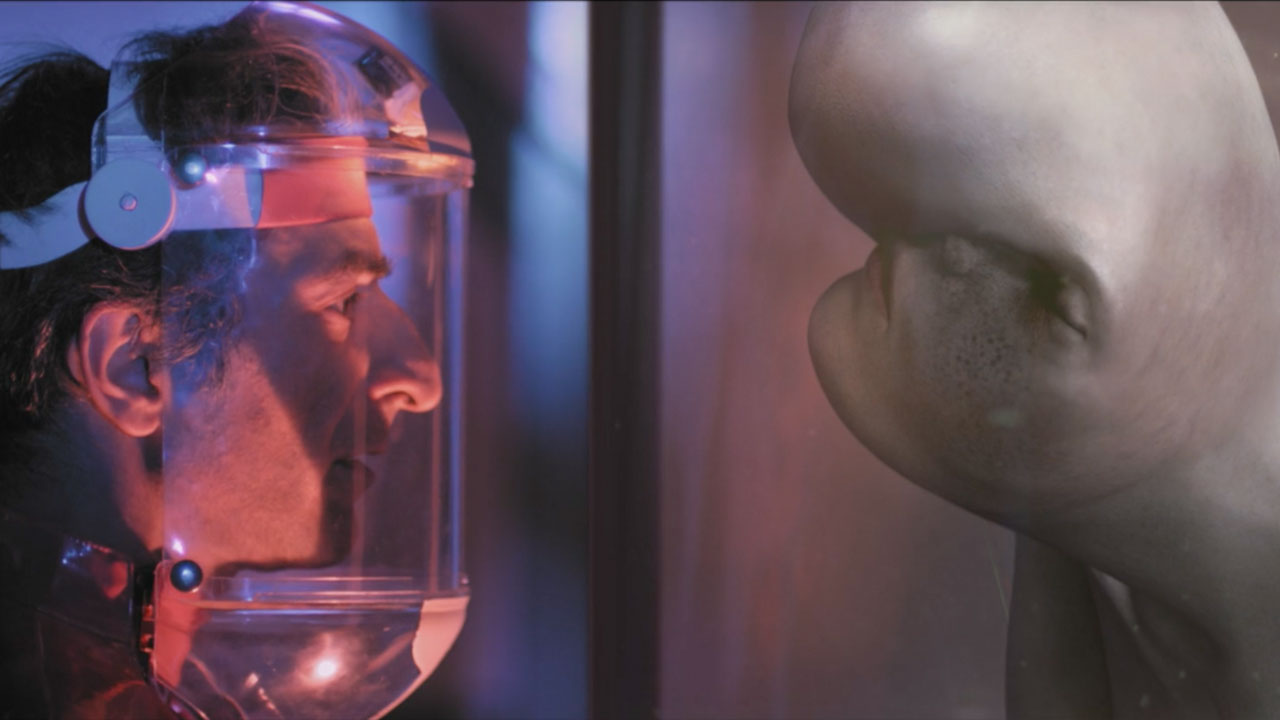 How Ordinary Things Transform Into a Magical World Under The Microscope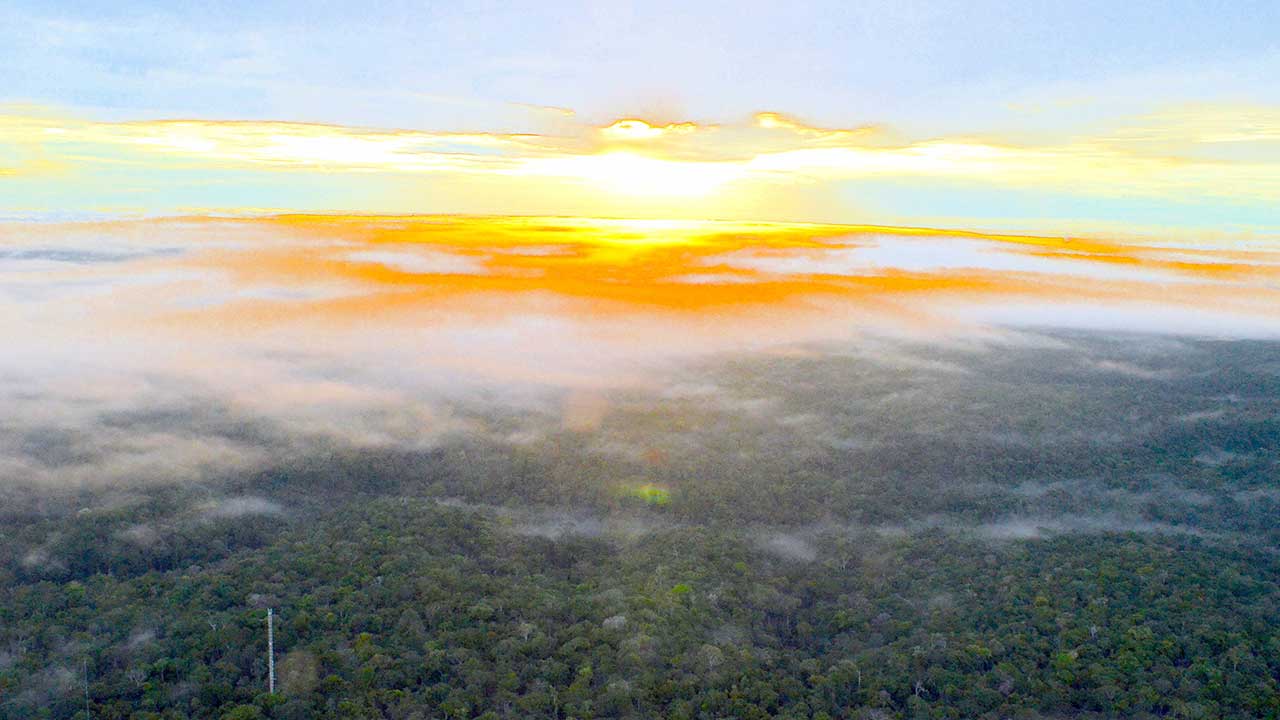 Global Warning: Reports Around the World on Climate Science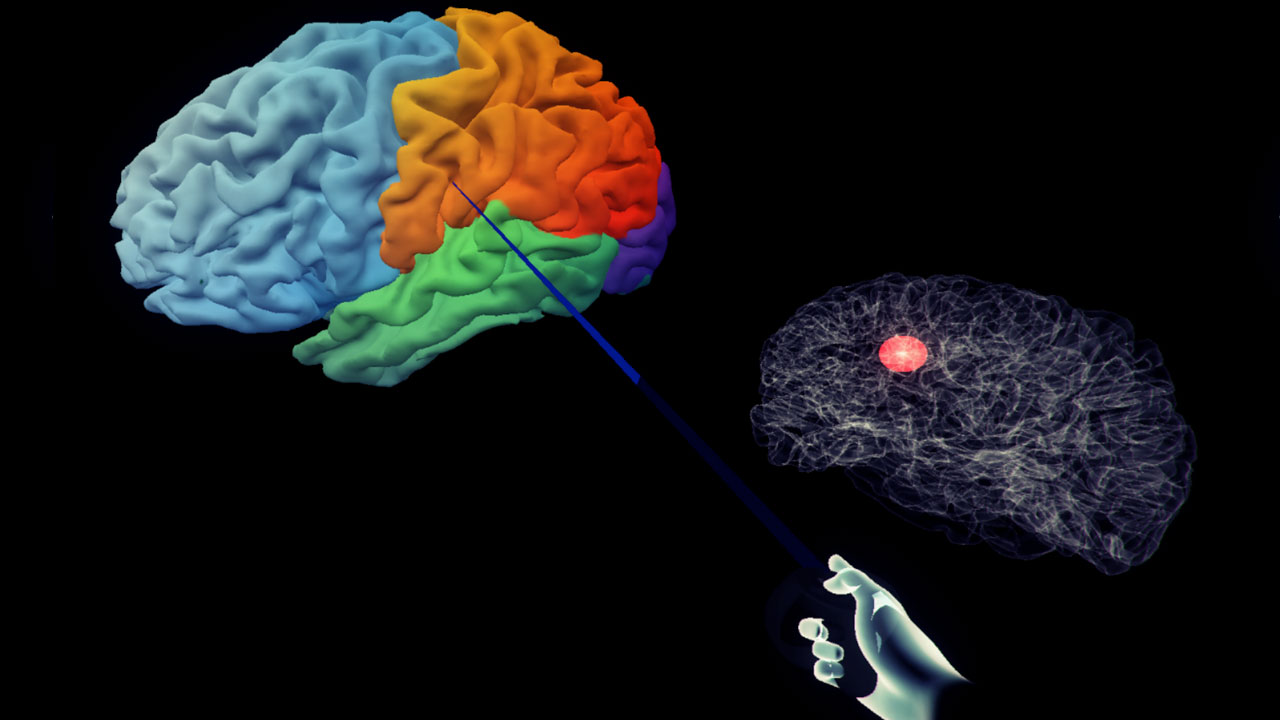 The Virtual Brain Project: Using Immersive Virtual Reality To Enhance Neuroscience Research And Instruction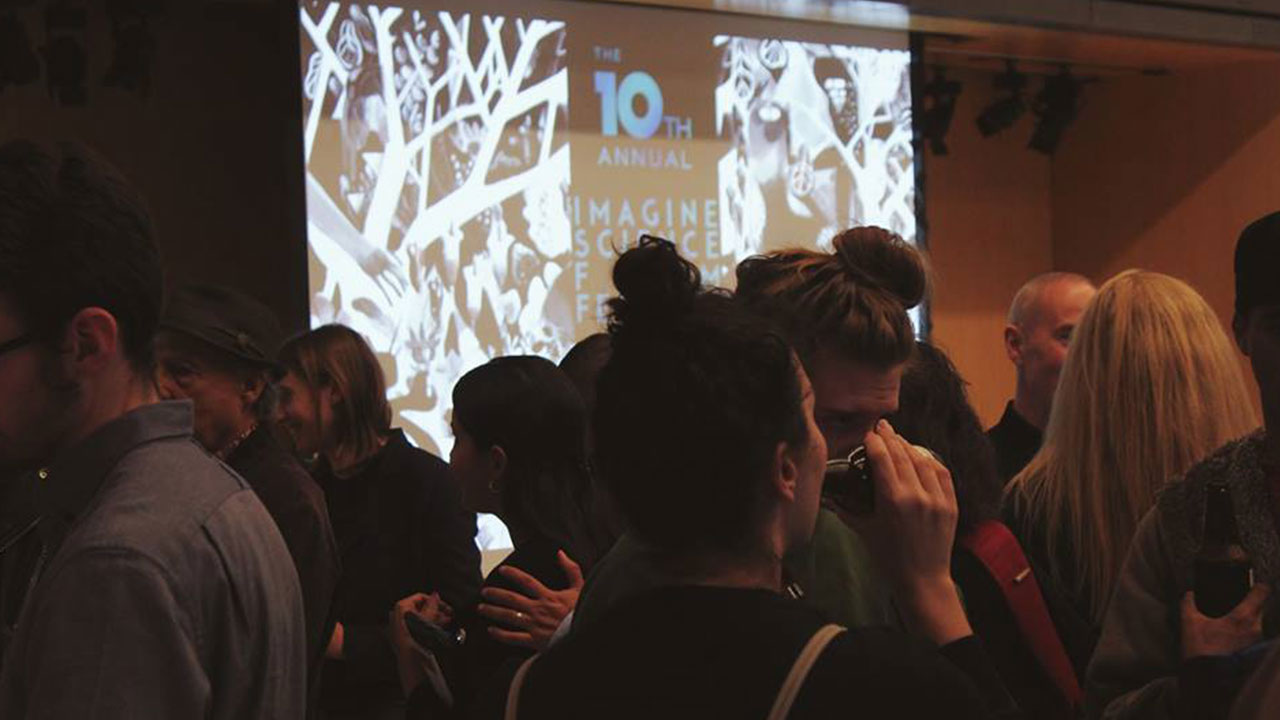 Winners of the 10th Annual Imagine Science Film Festival
Animating Life With Experimental Documentary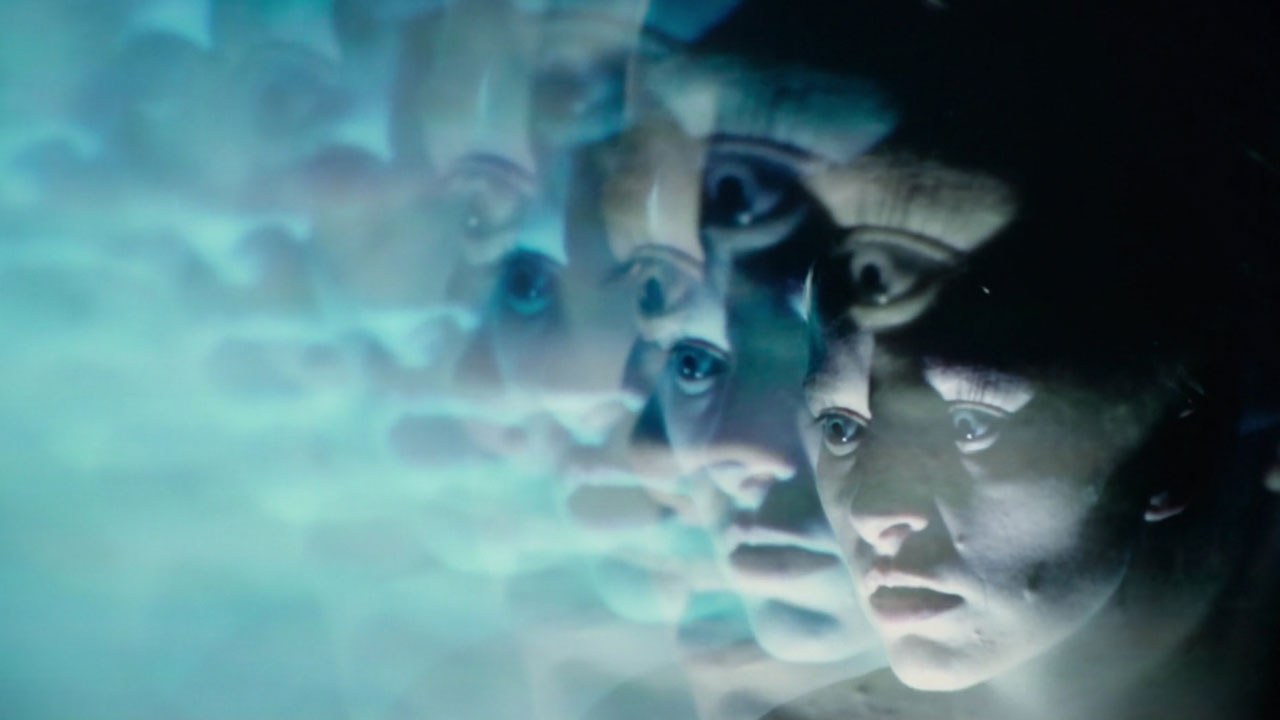 Your Guide to Science at the 2019 Toronto International Film Festival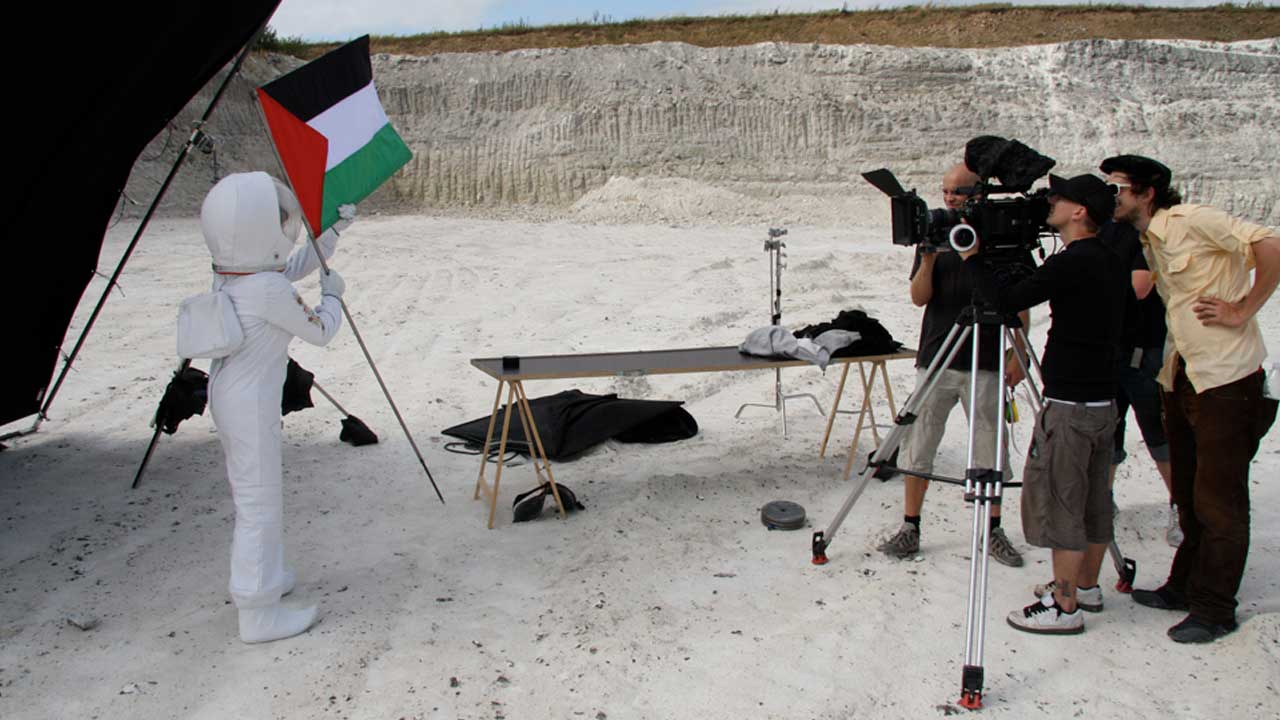 Envisioning Future States With Science Fiction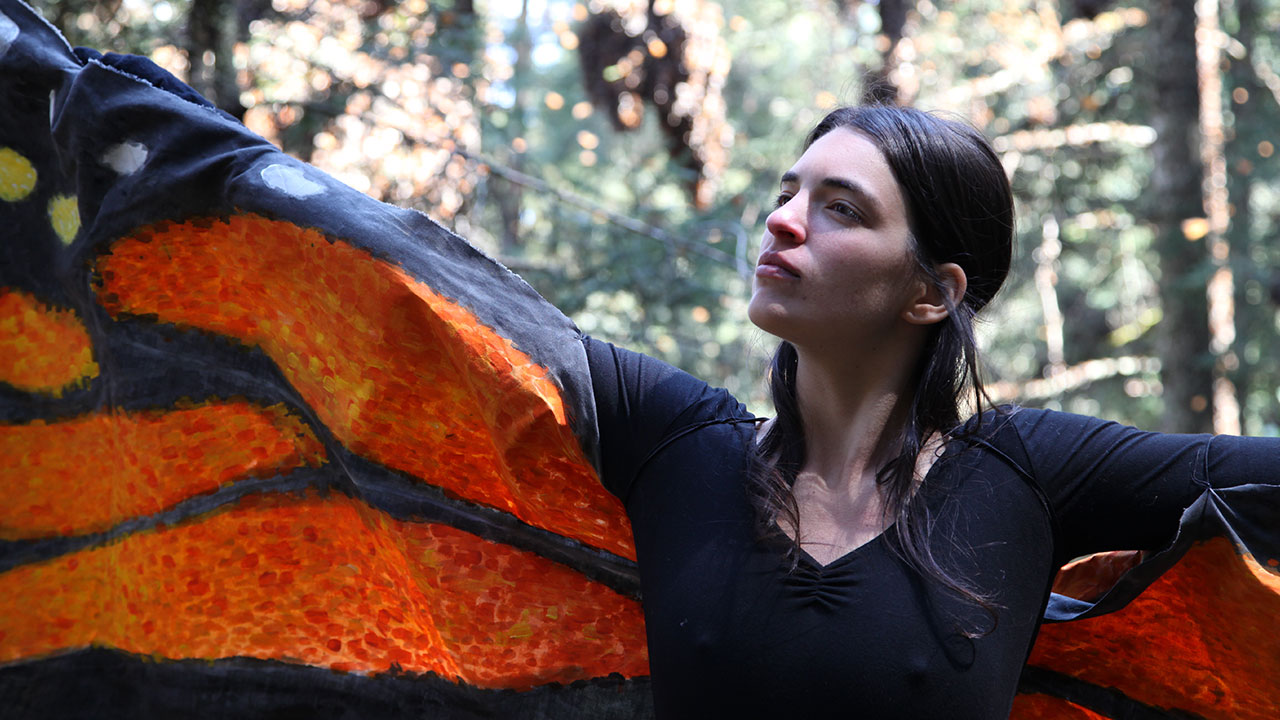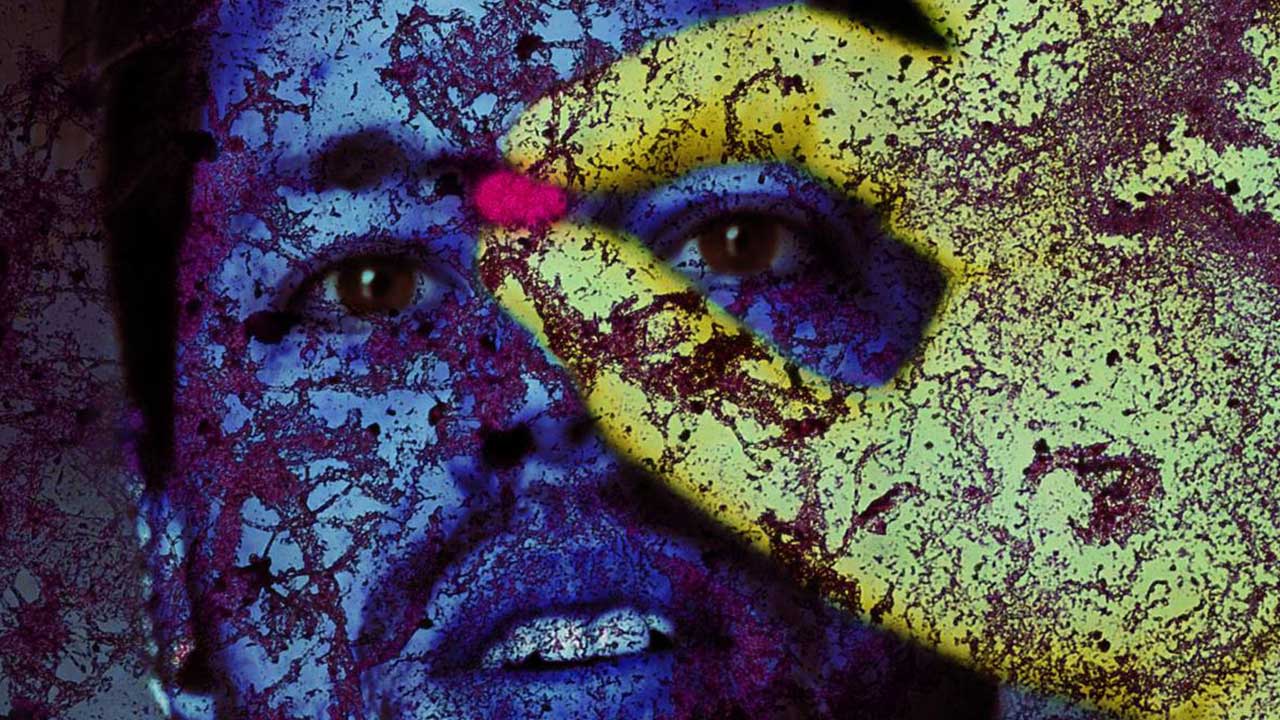 Hacking Your Genes Has Never Been Easier
Augmenting Human and Machine Intelligence with Data Visualization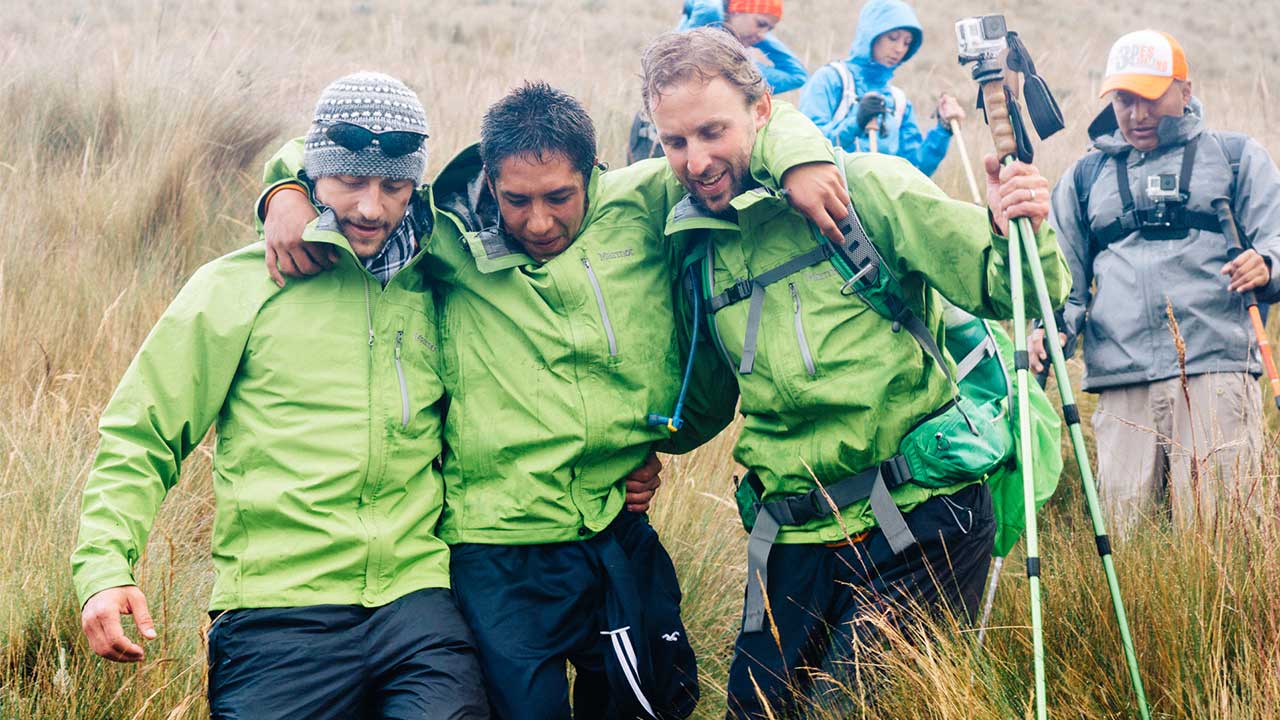 A Chance to Climb Mountains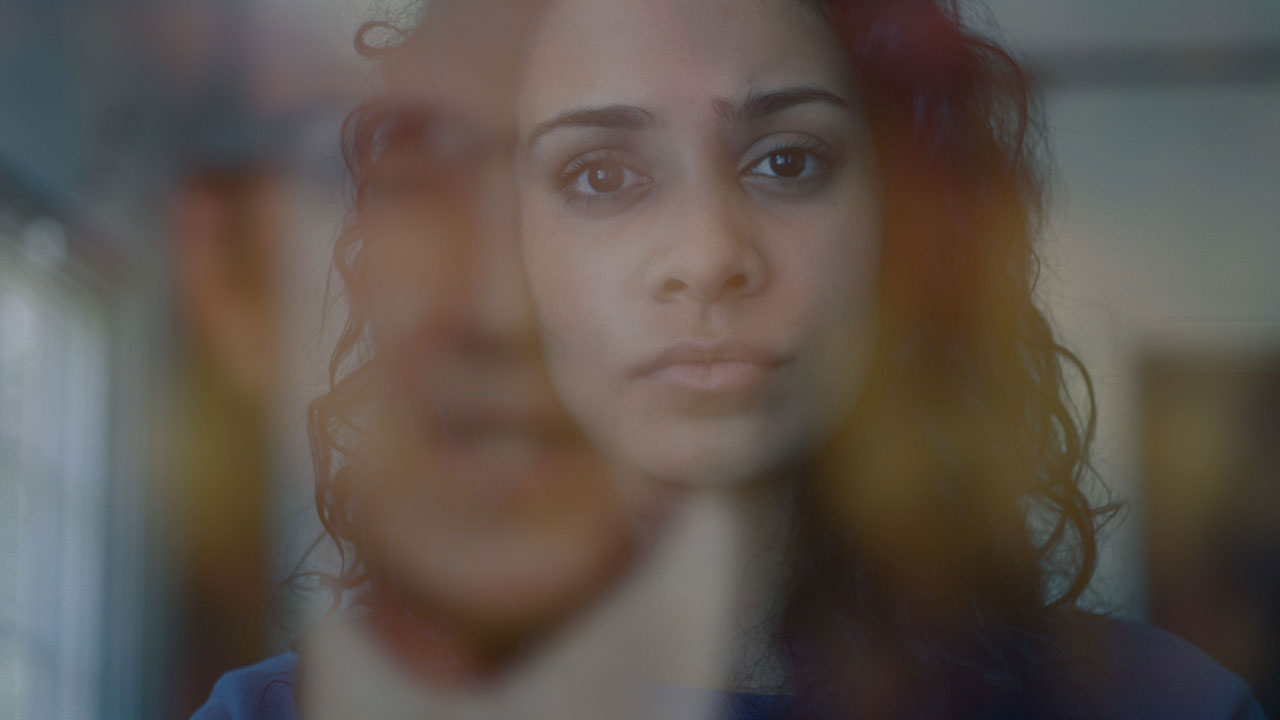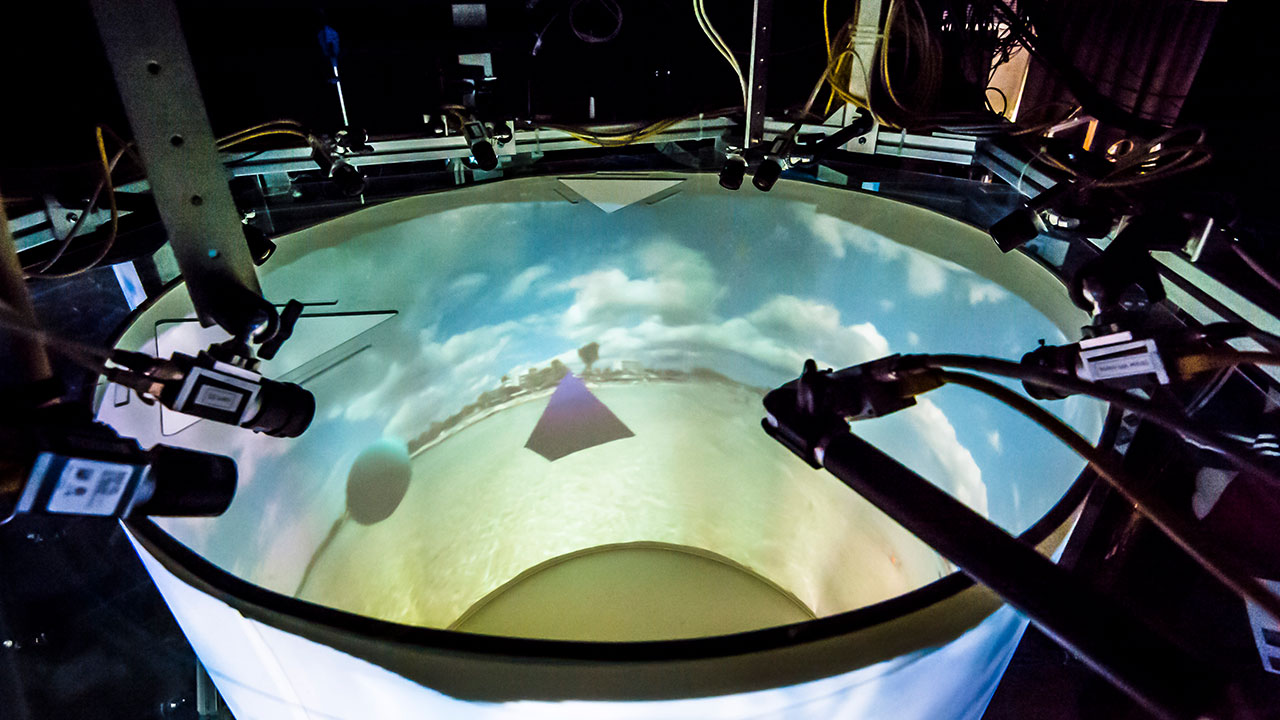 Virtual Reality for Freely Moving Animals
Dreams in Space: virtual voyages in n-dimensional biology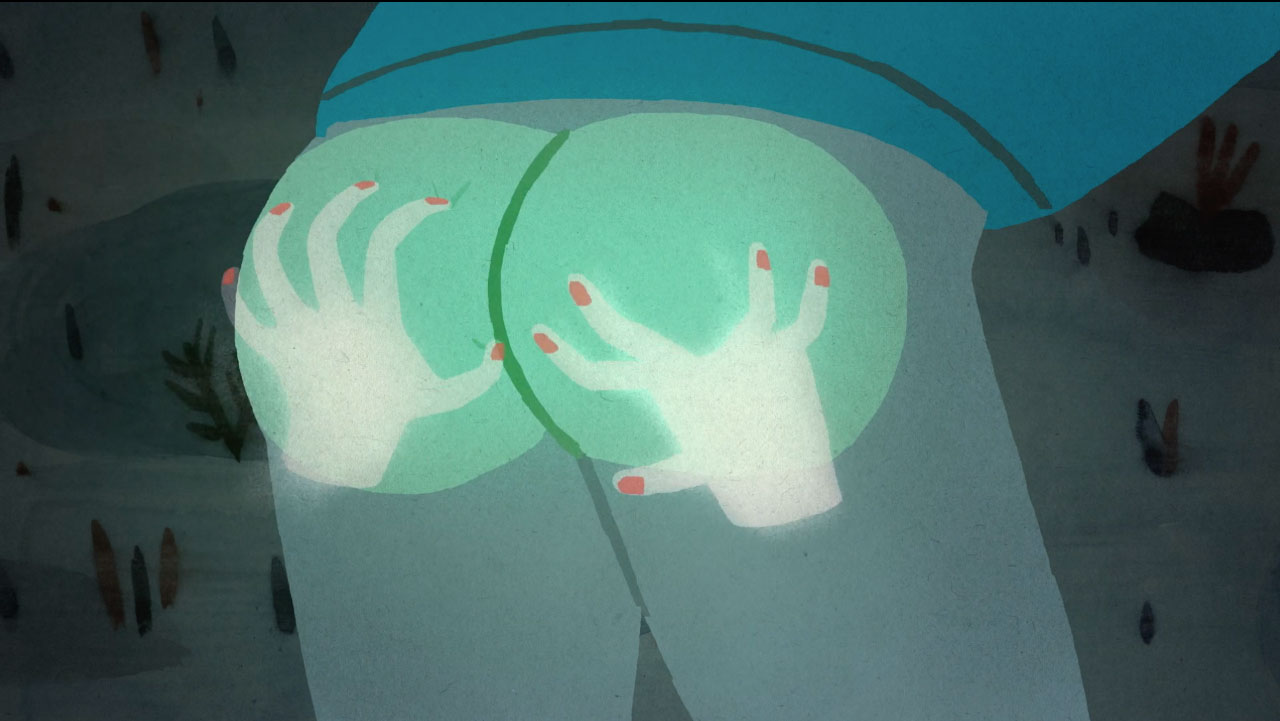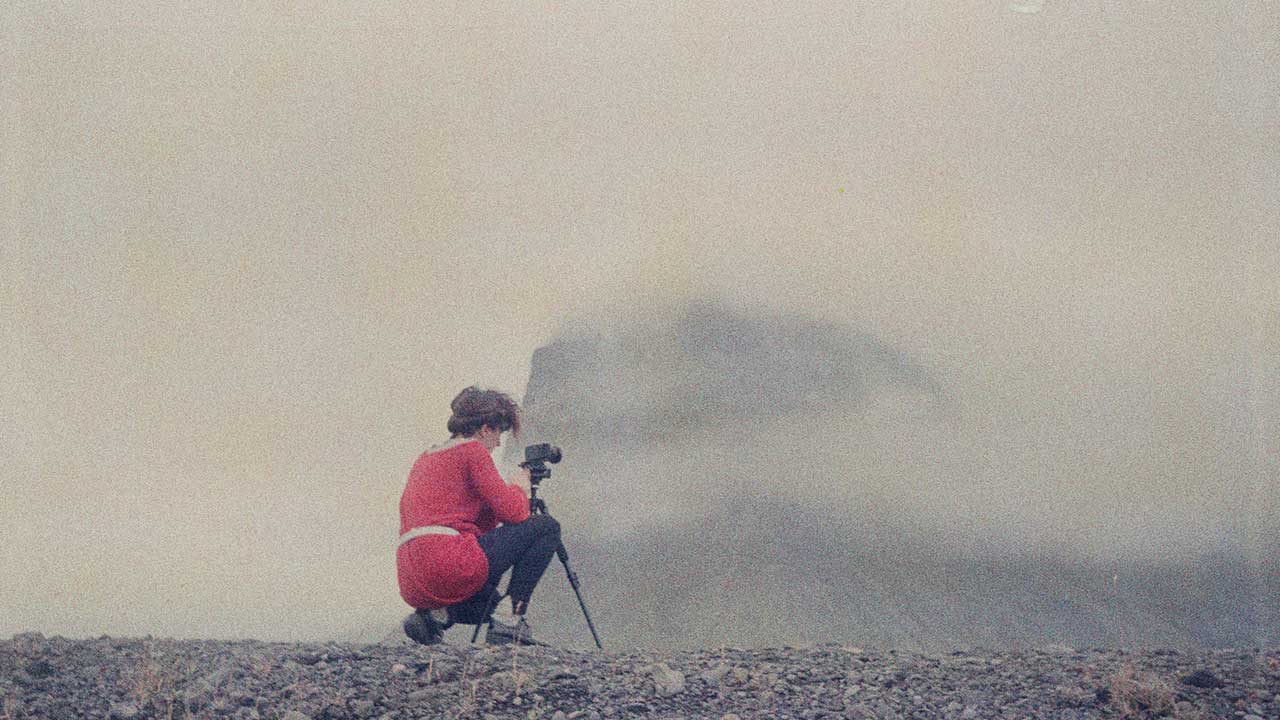 Redefining the Scientific Fiction(s)
The Pursuit of Hope and Knowledge
The Genetic Modification Question: Pets Edition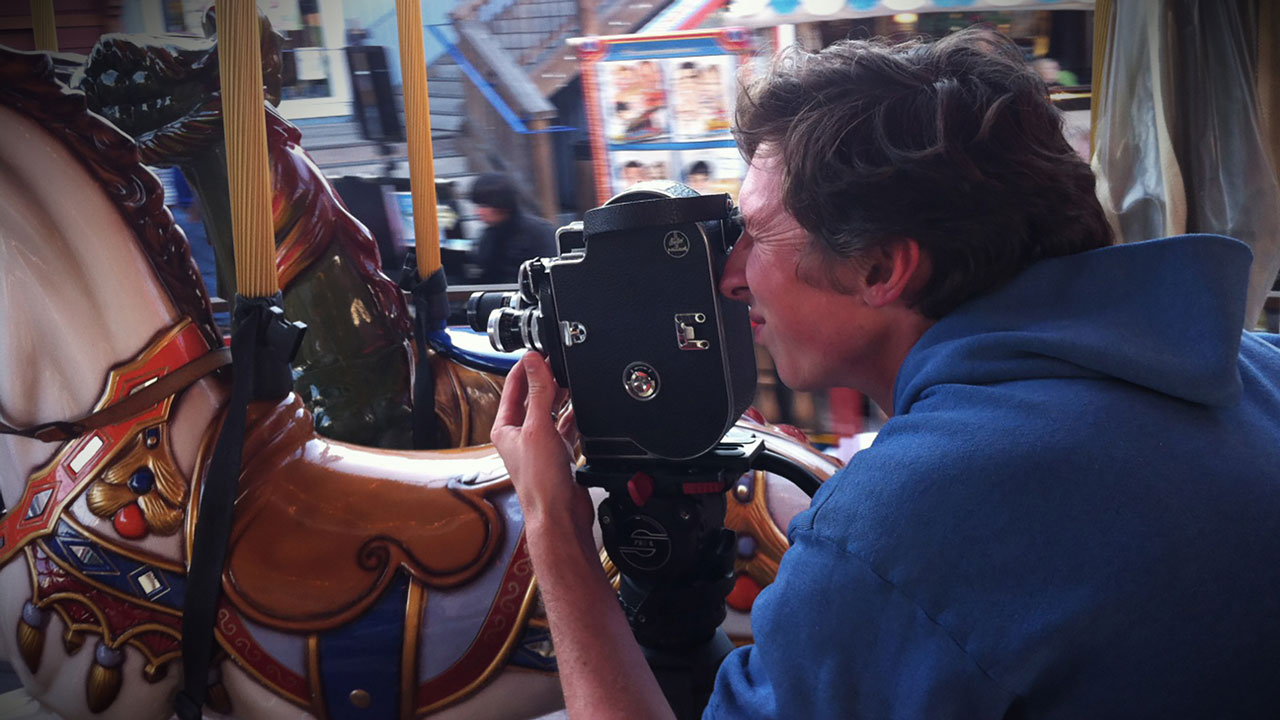 Close Examinations: Decibels, Droughts & Death
Cinematographic Voyages into Sensory Chaos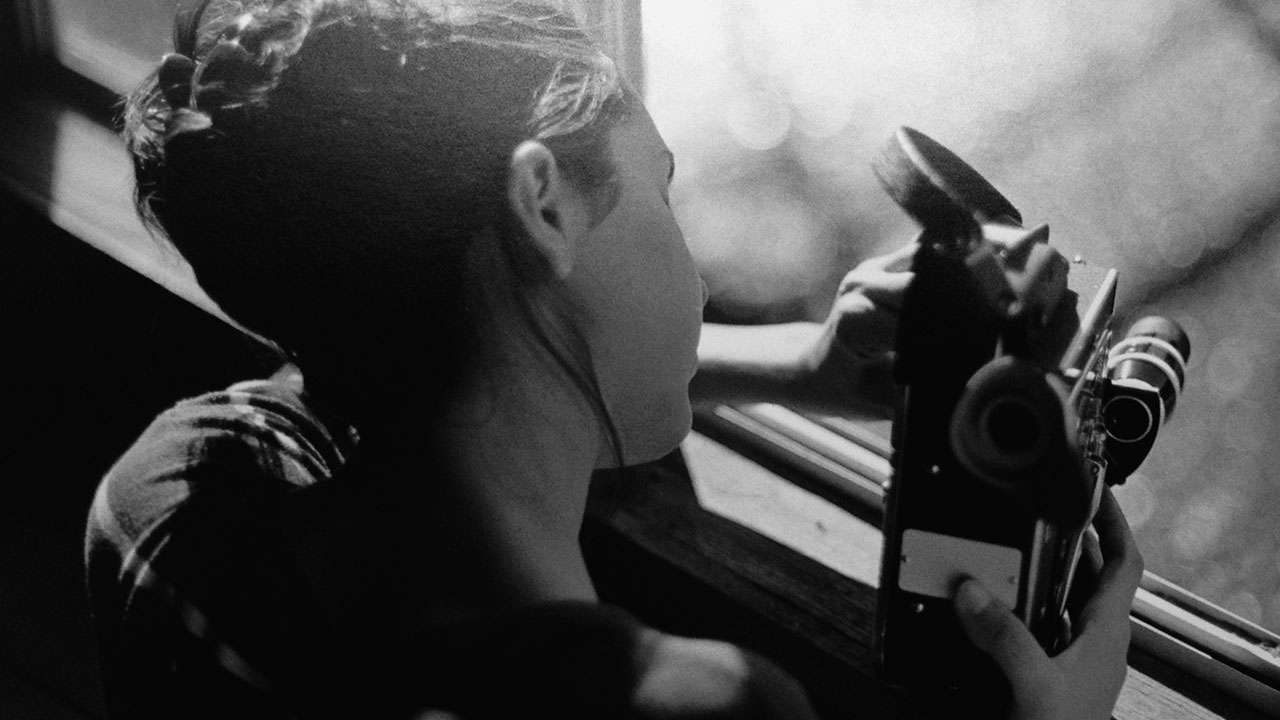 Science and Poetry in the Everyday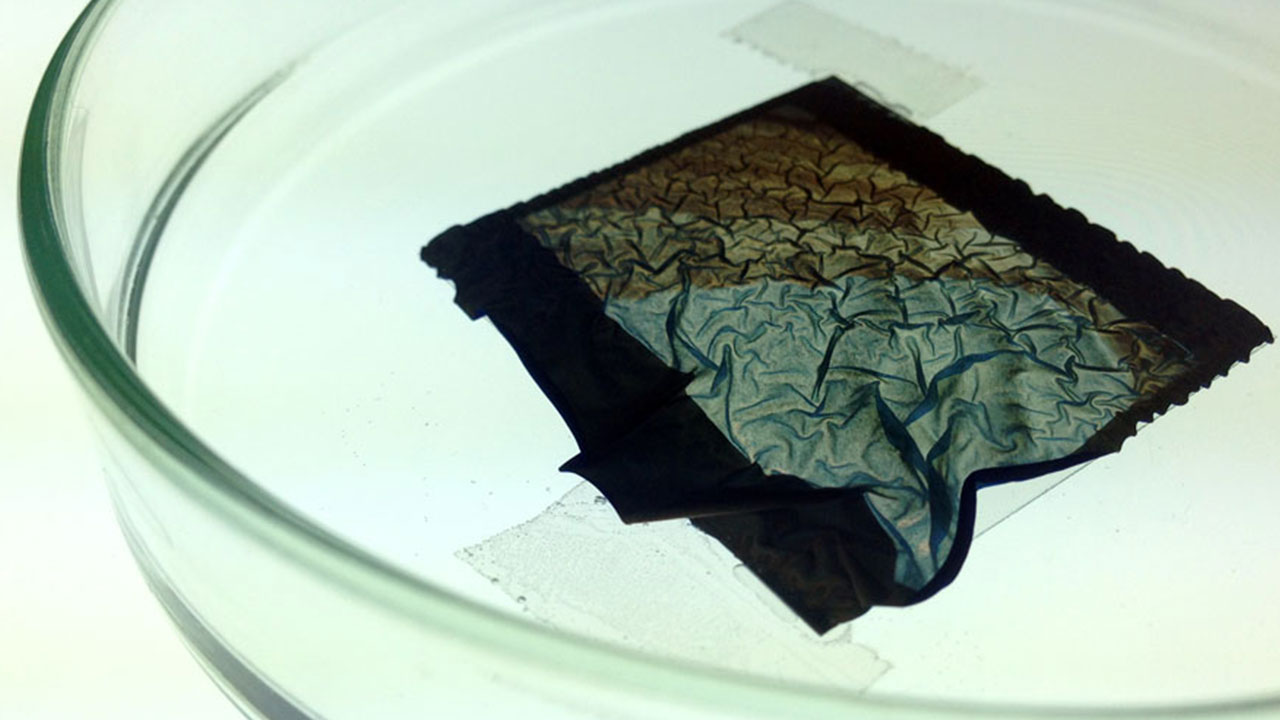 Old Growth: A material metaphor for humanity's effects on the environment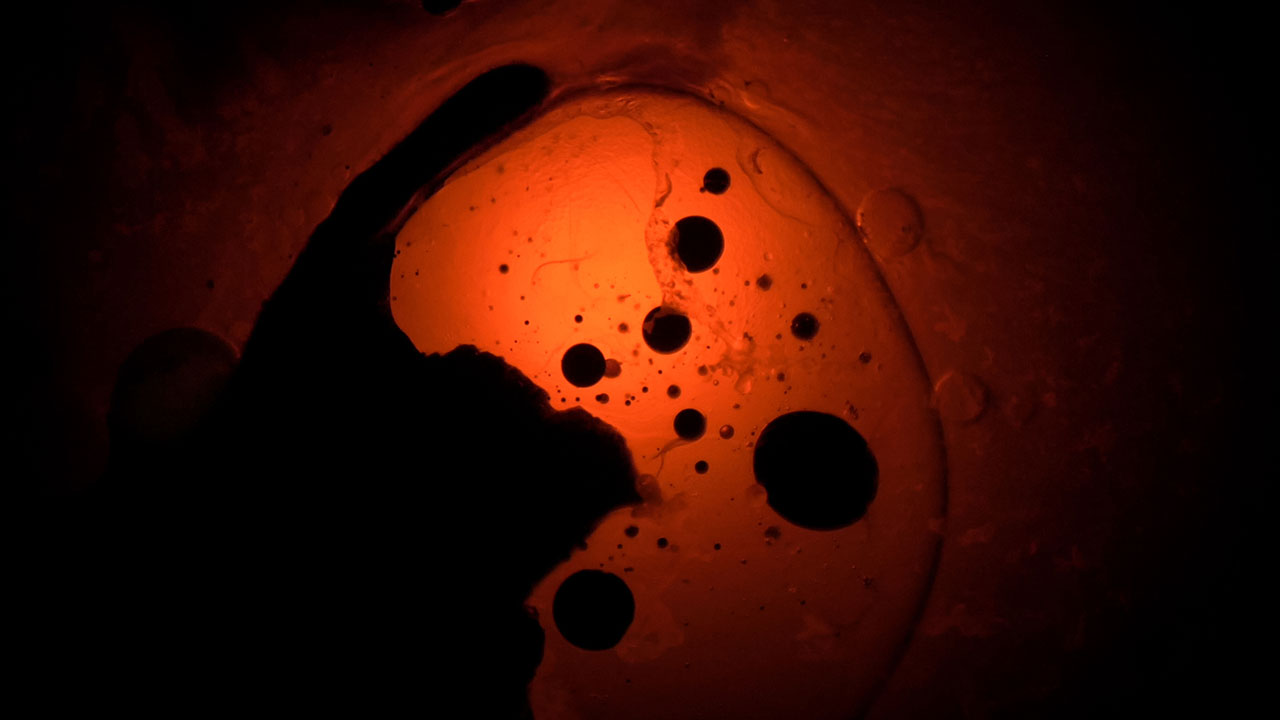 Visual Speculations and The Cyclic Path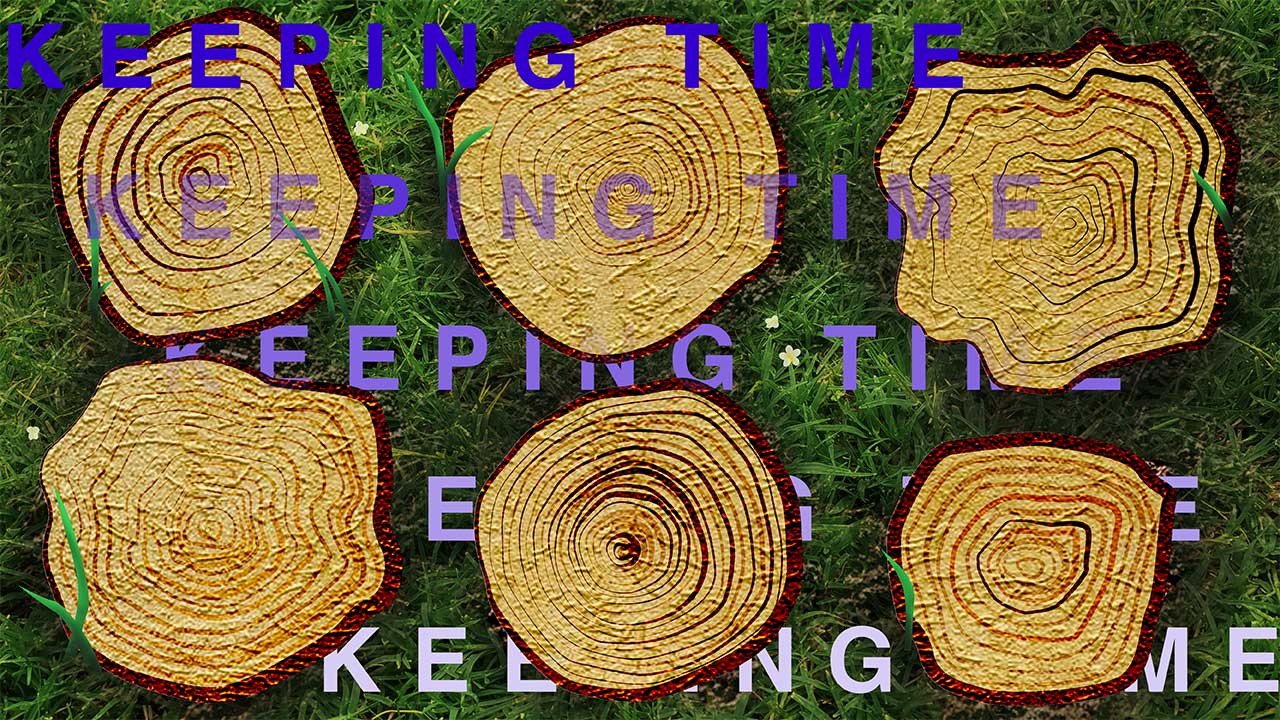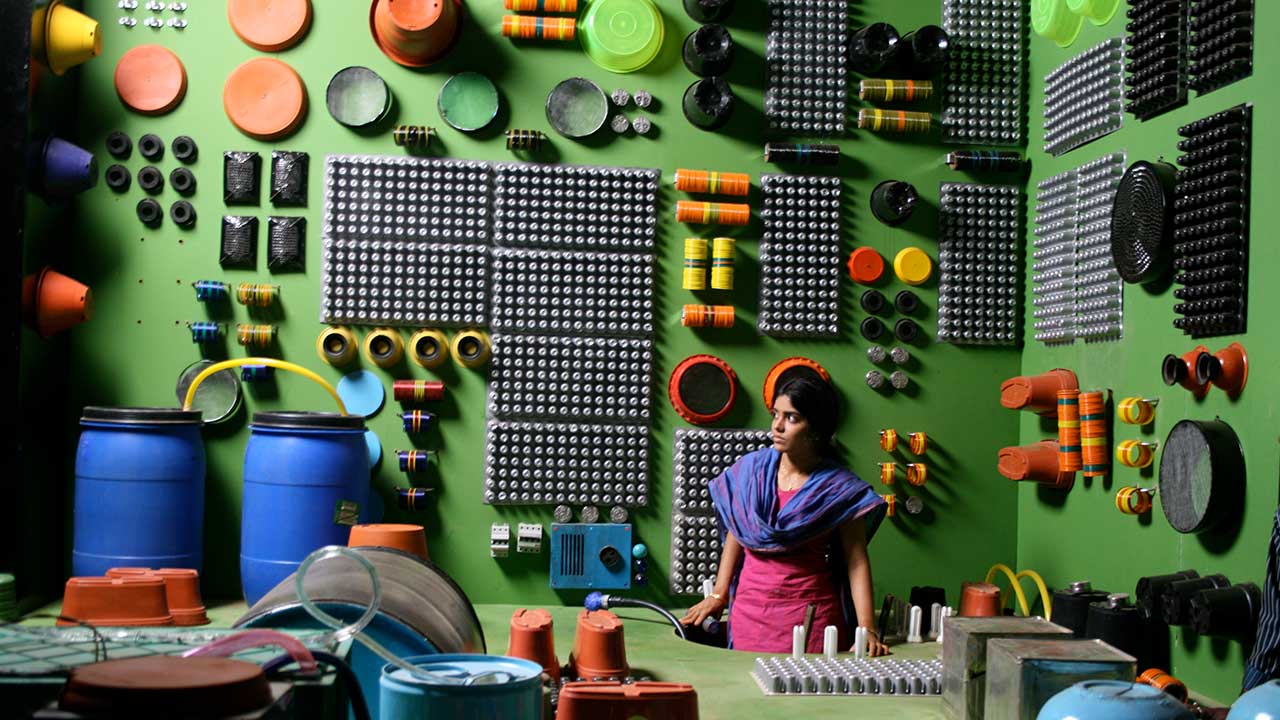 6 Scientific Journeys Through Present and Future India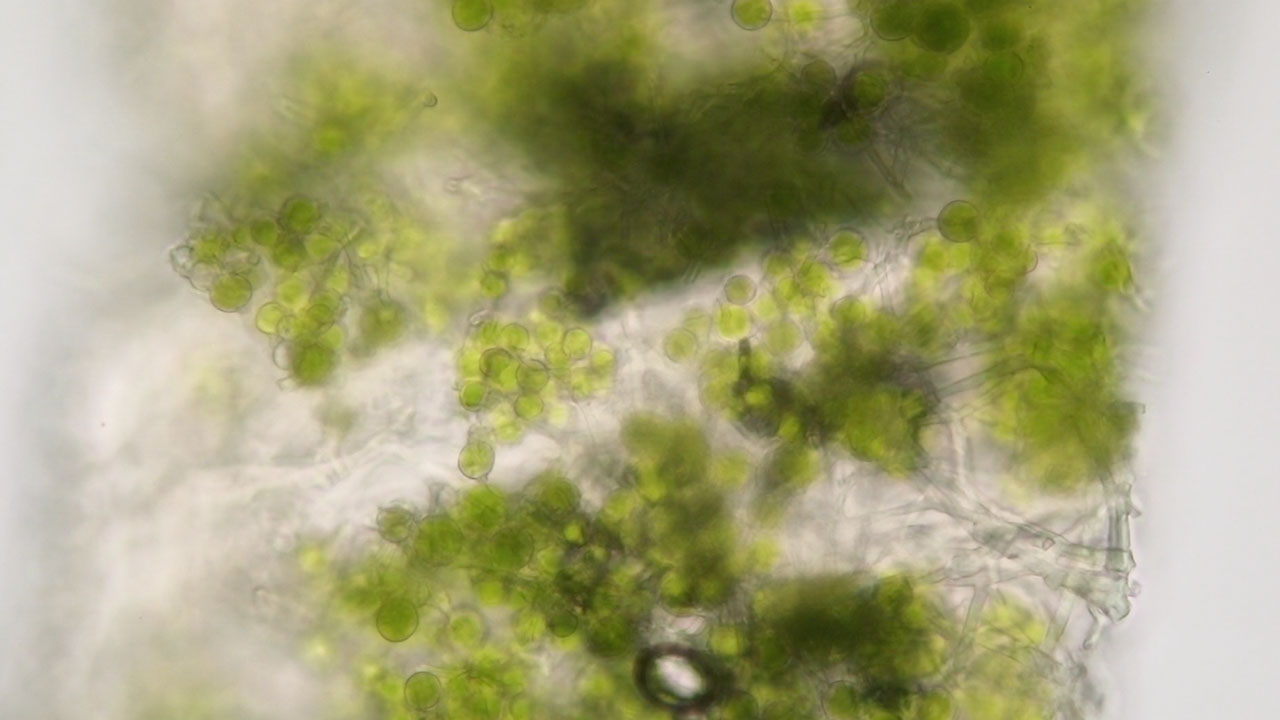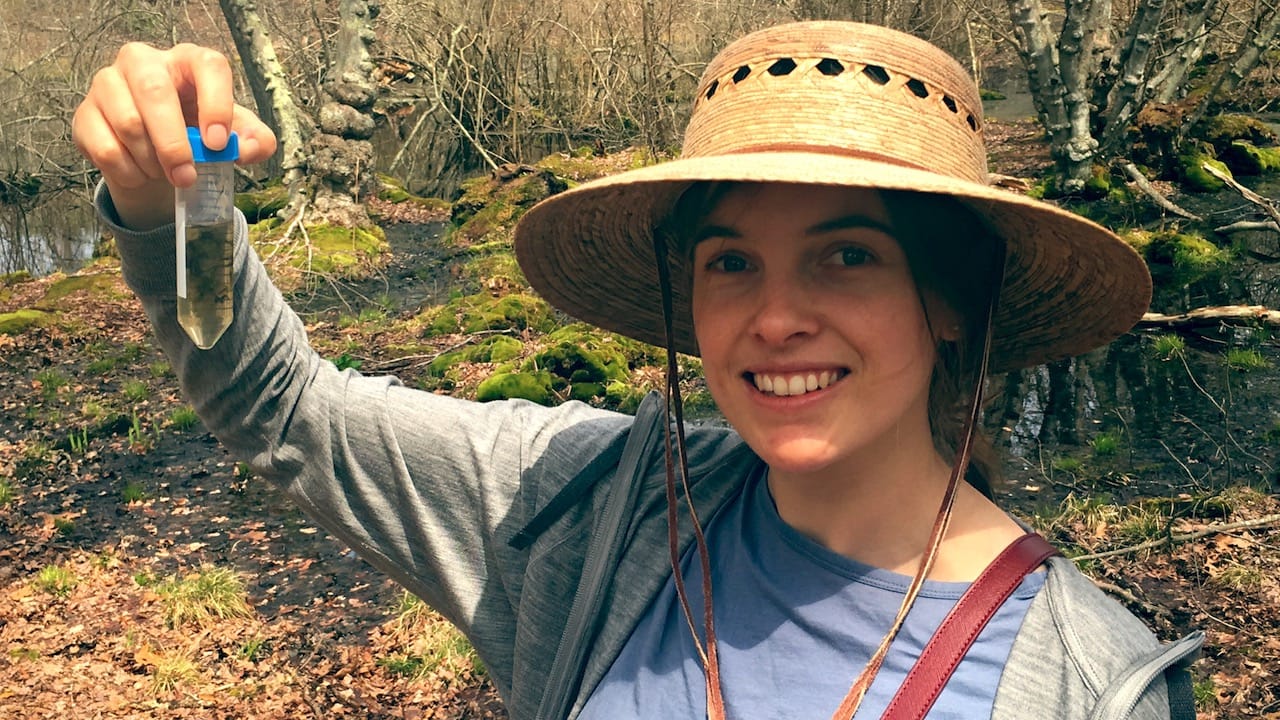 Selections From Pondlife: The Hidden World of New York City
Top Ten: Animated Films from the Science New Wave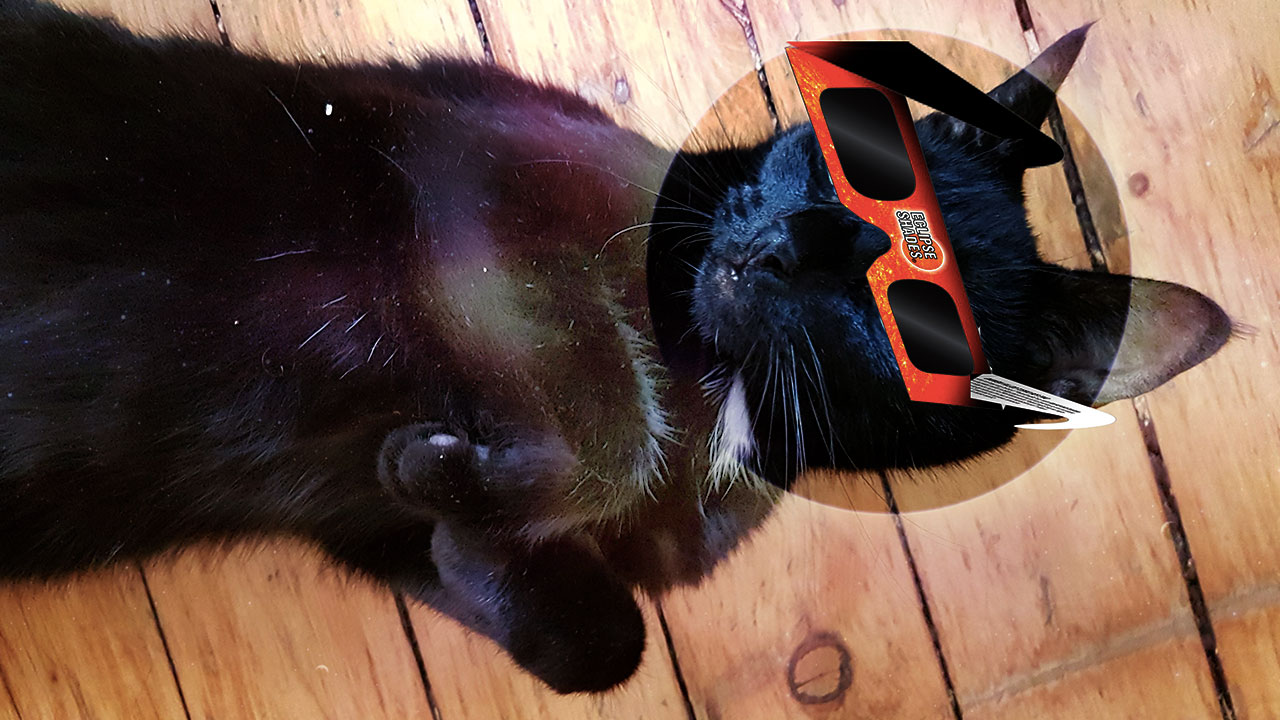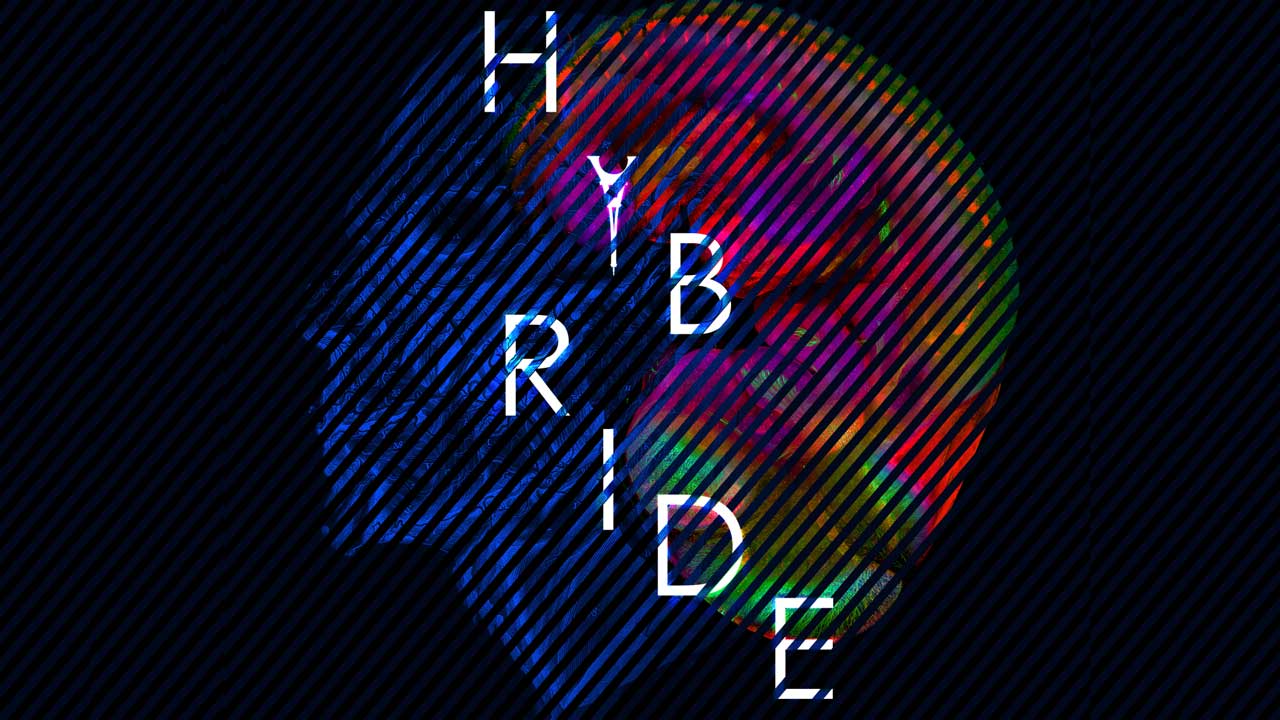 The Winning Films at Imagine Science Paris: A Celebration of Scientific Expressions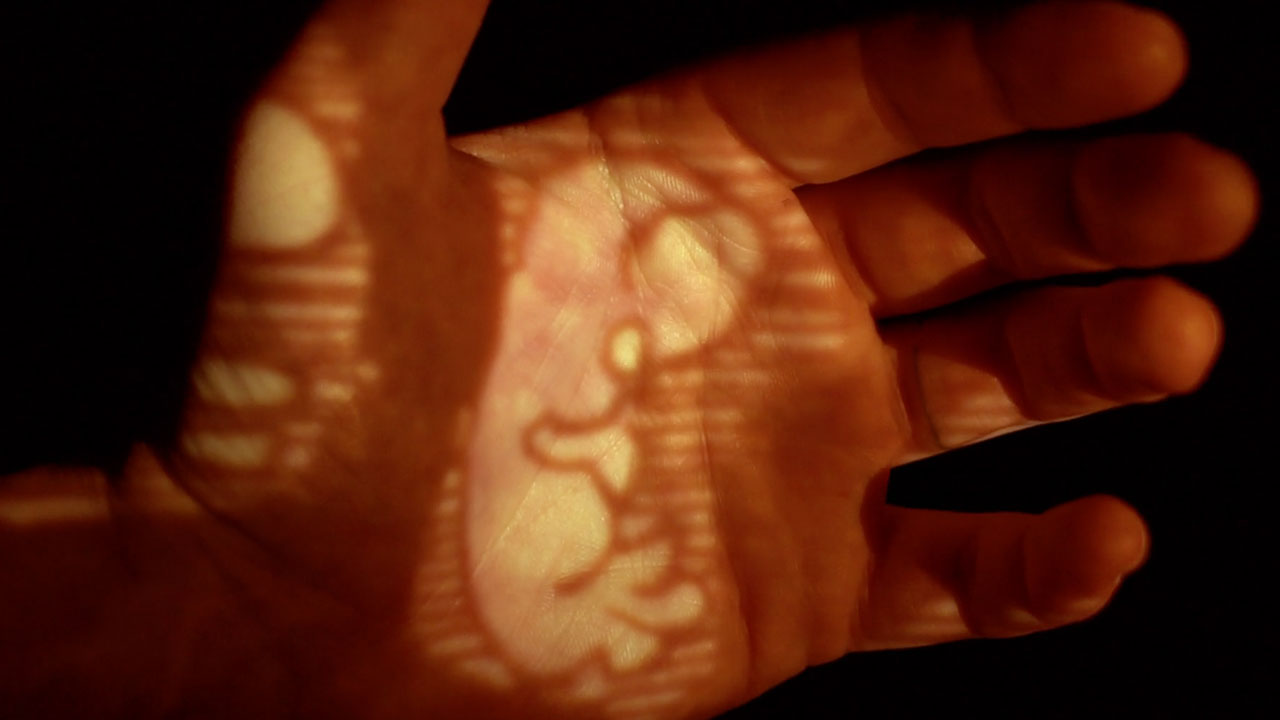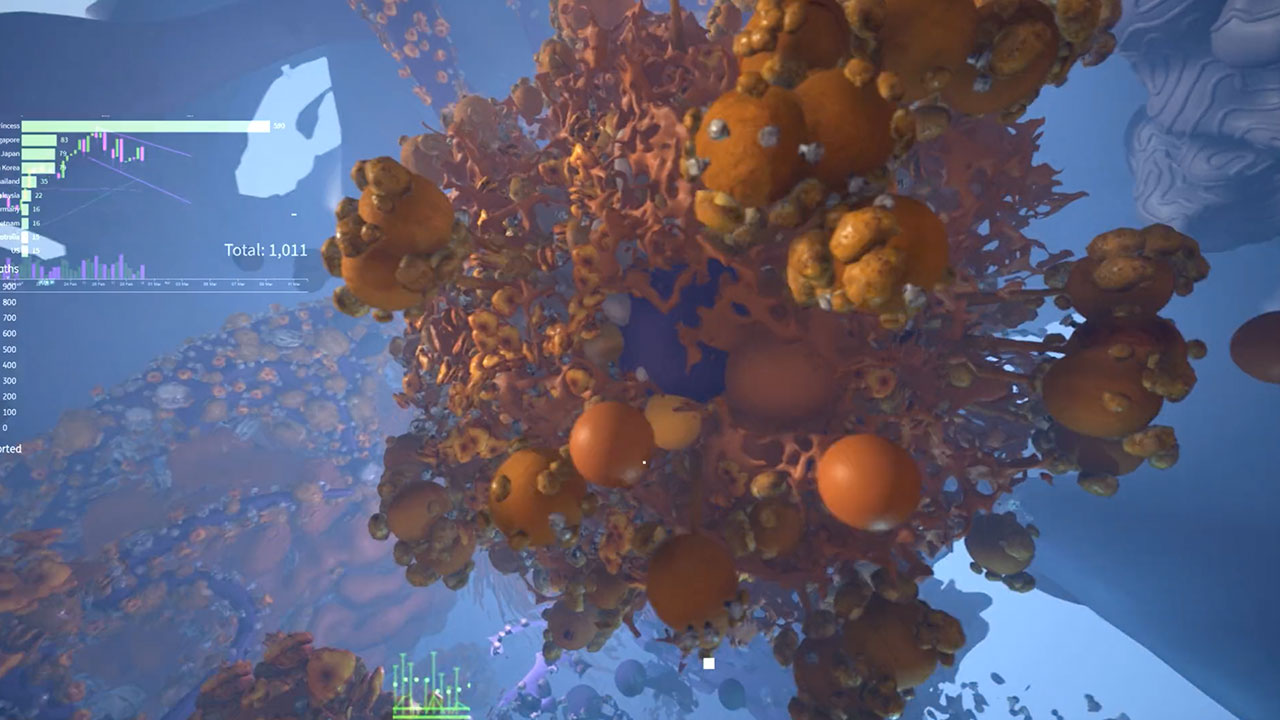 Aesthetics & Threat Perception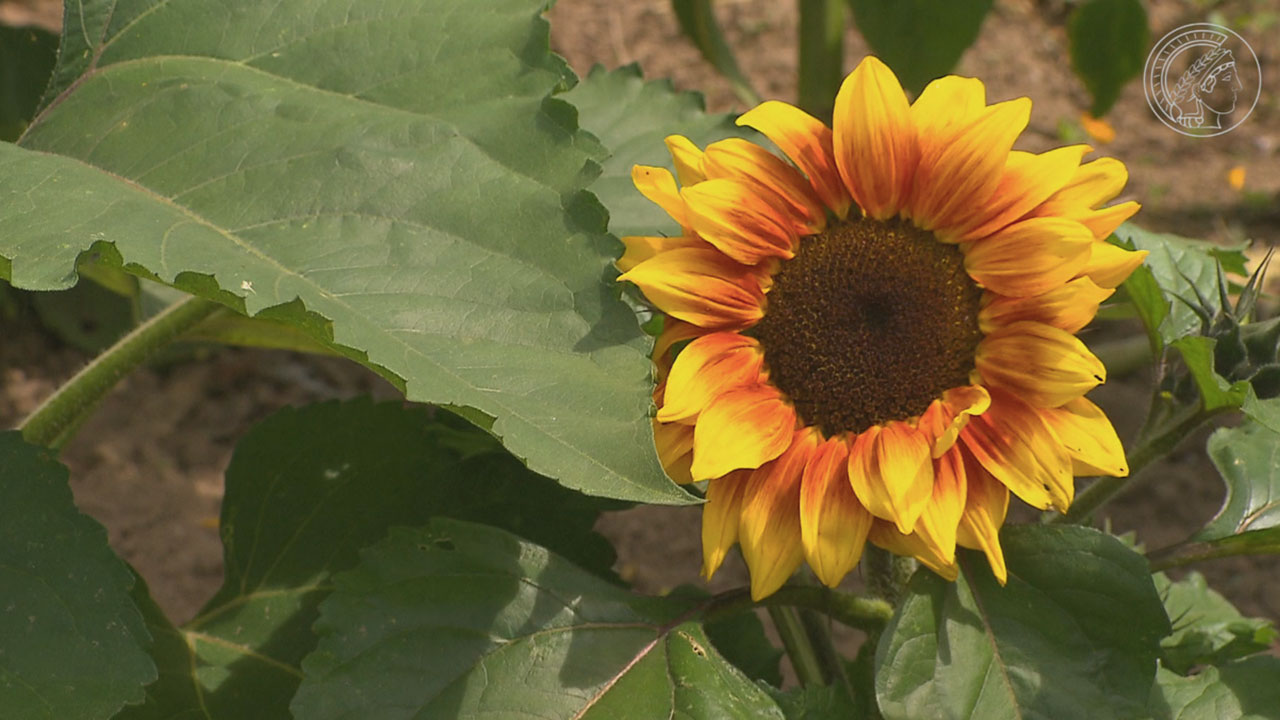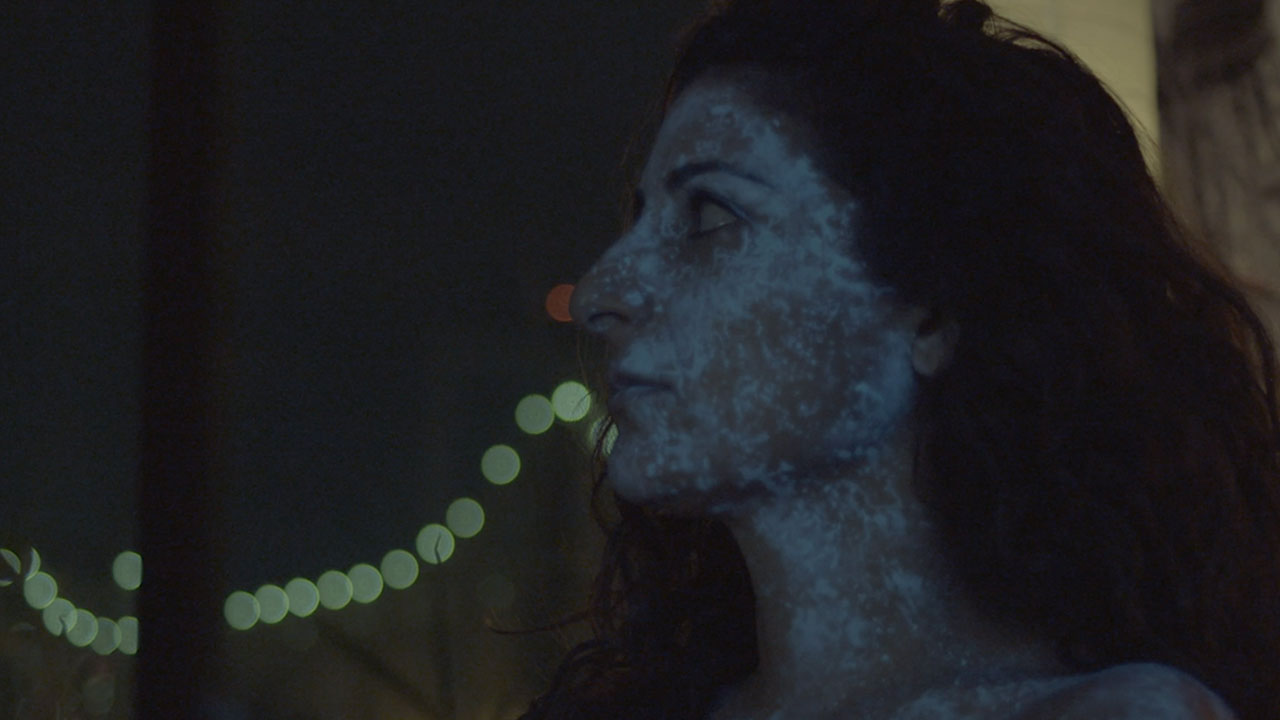 What's Emerged from the Symbiosis Competition at the 12th Annual Imagine Science Film Festival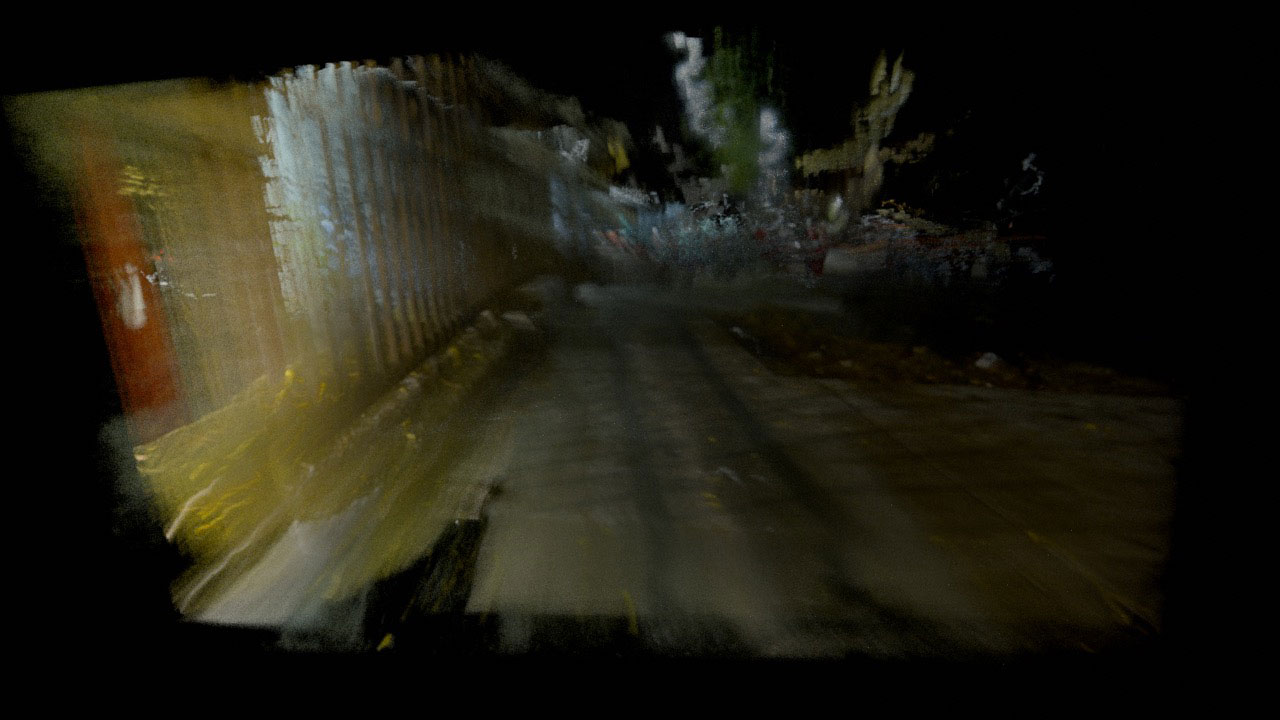 Hybrid Identities at the 10th Annual Imagine Science Film Festival
The City: How I Dream It & How I Feel It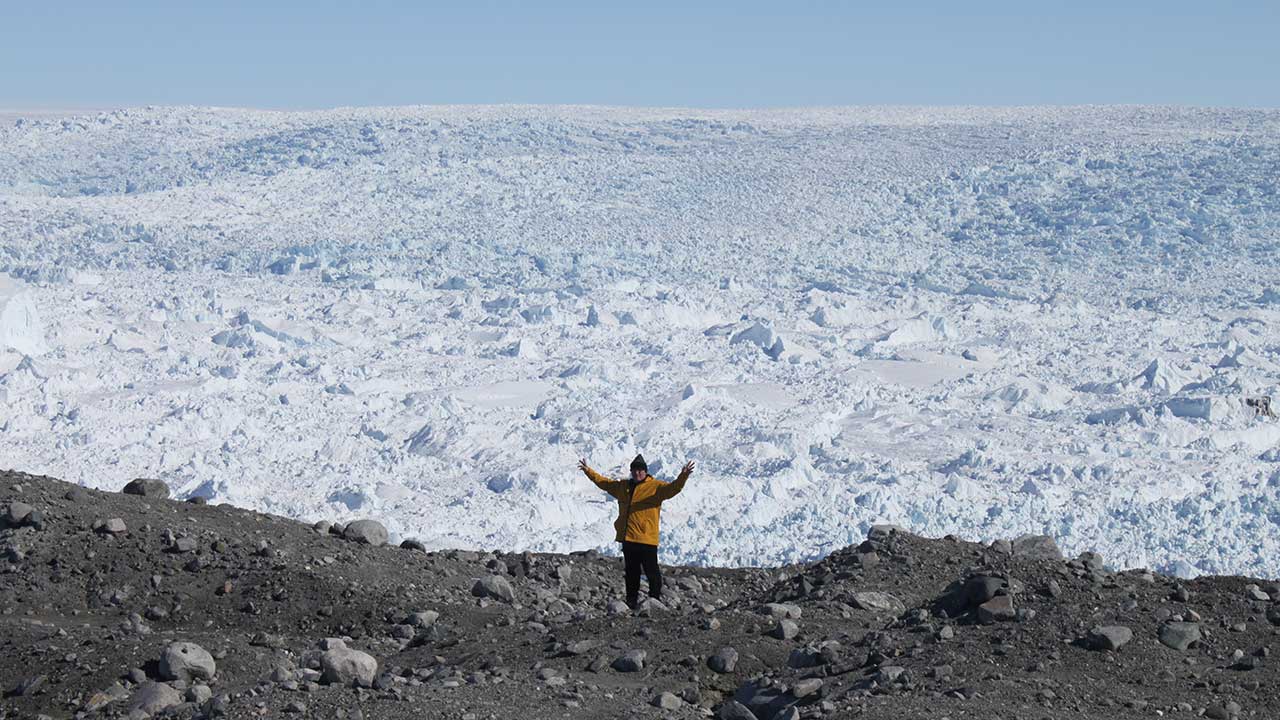 Visualizing the Real-World Effects of Climate Change on Glacier Streams
The Secret Garden: Evolutions of Virtual Plants & Corals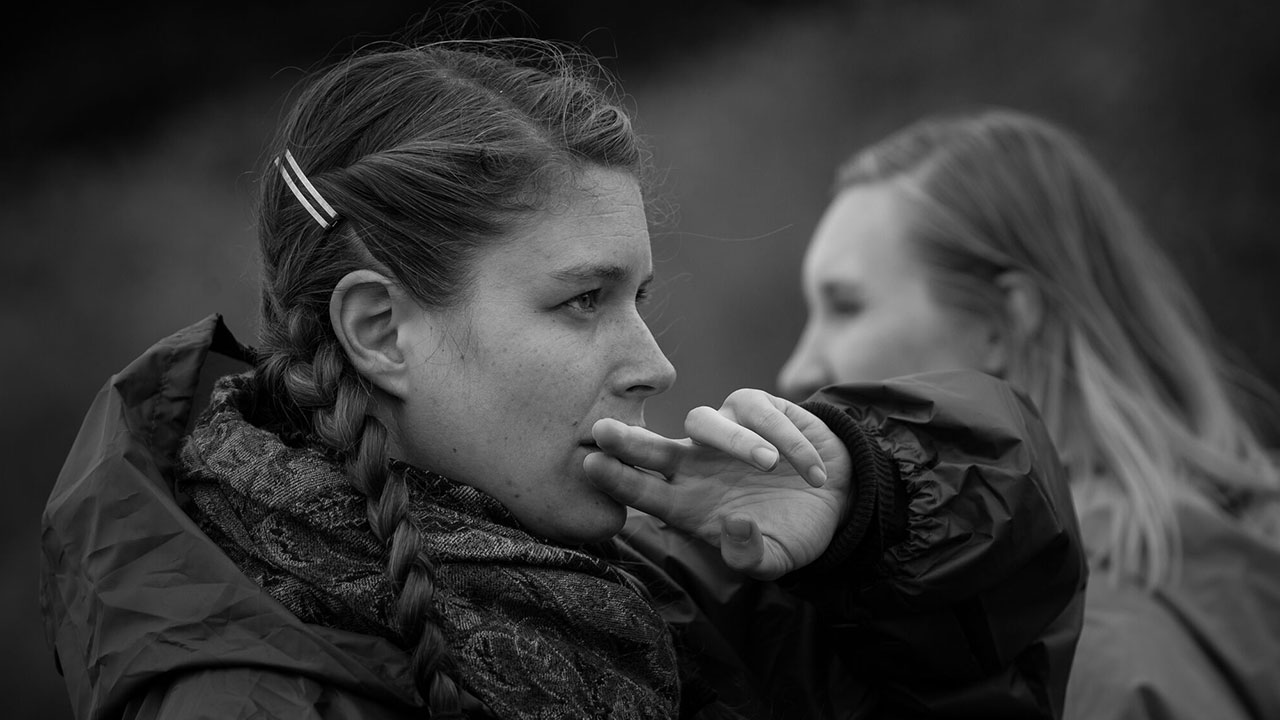 An Ethnobiologist with a Movie Camera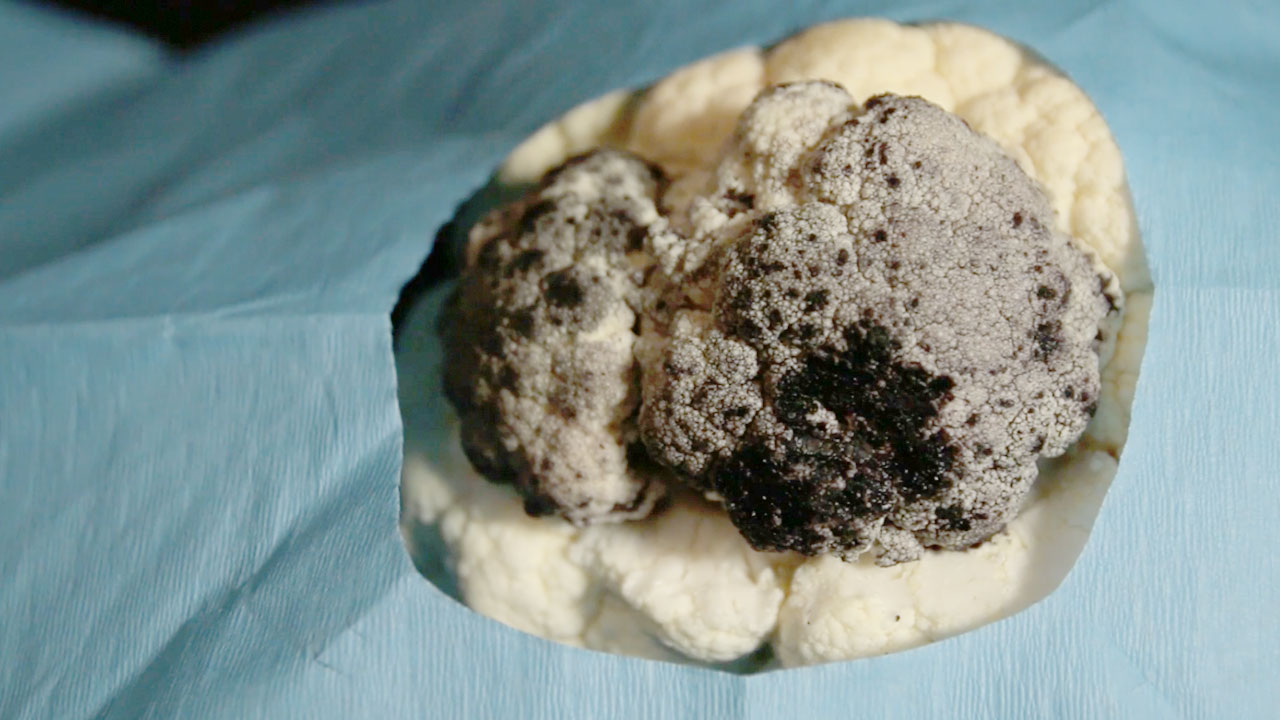 Scientists & Filmmakers in Paris Interpret Light at Pariscience Film Festival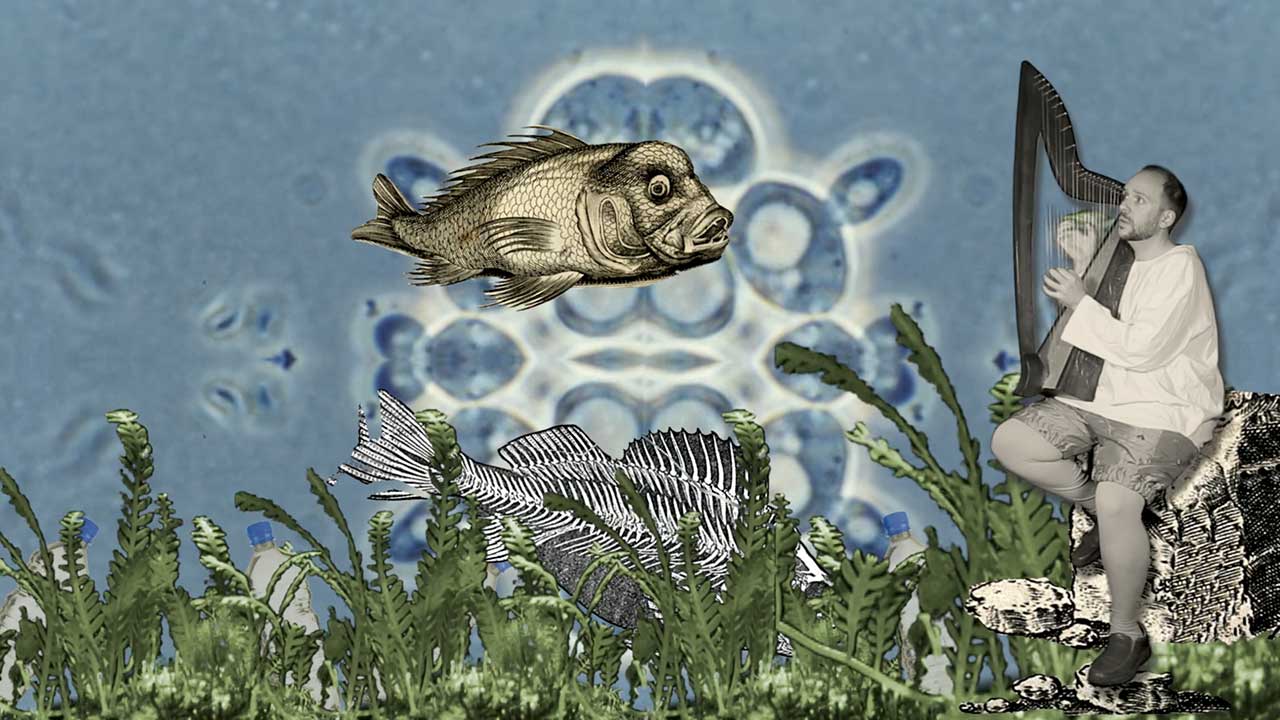 The Rulers of Our Inner World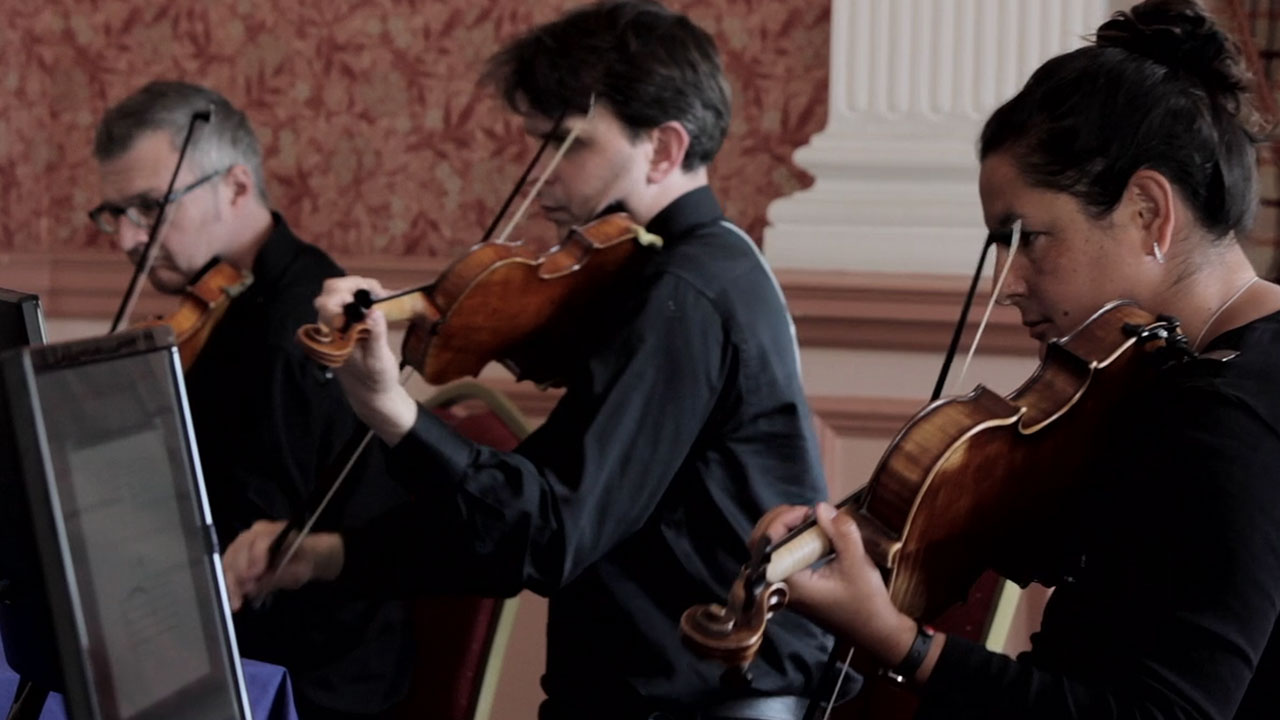 Exploring film in the science classroom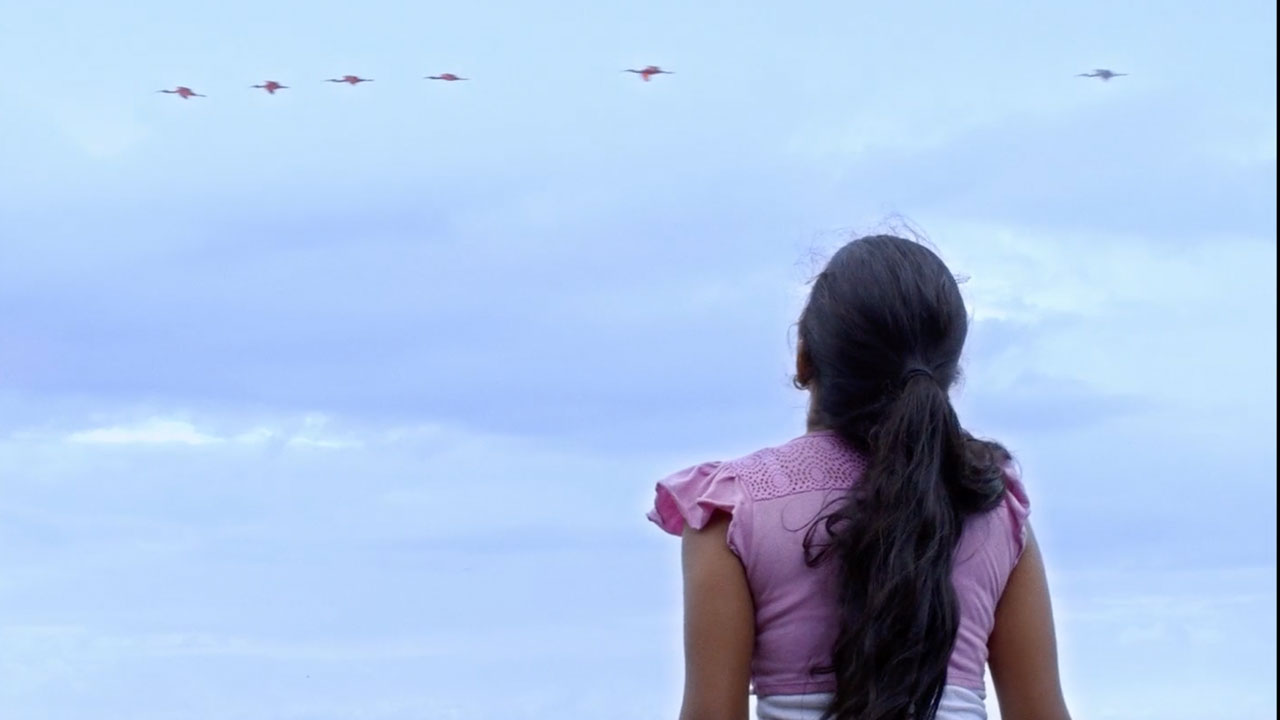 Transformative Desperation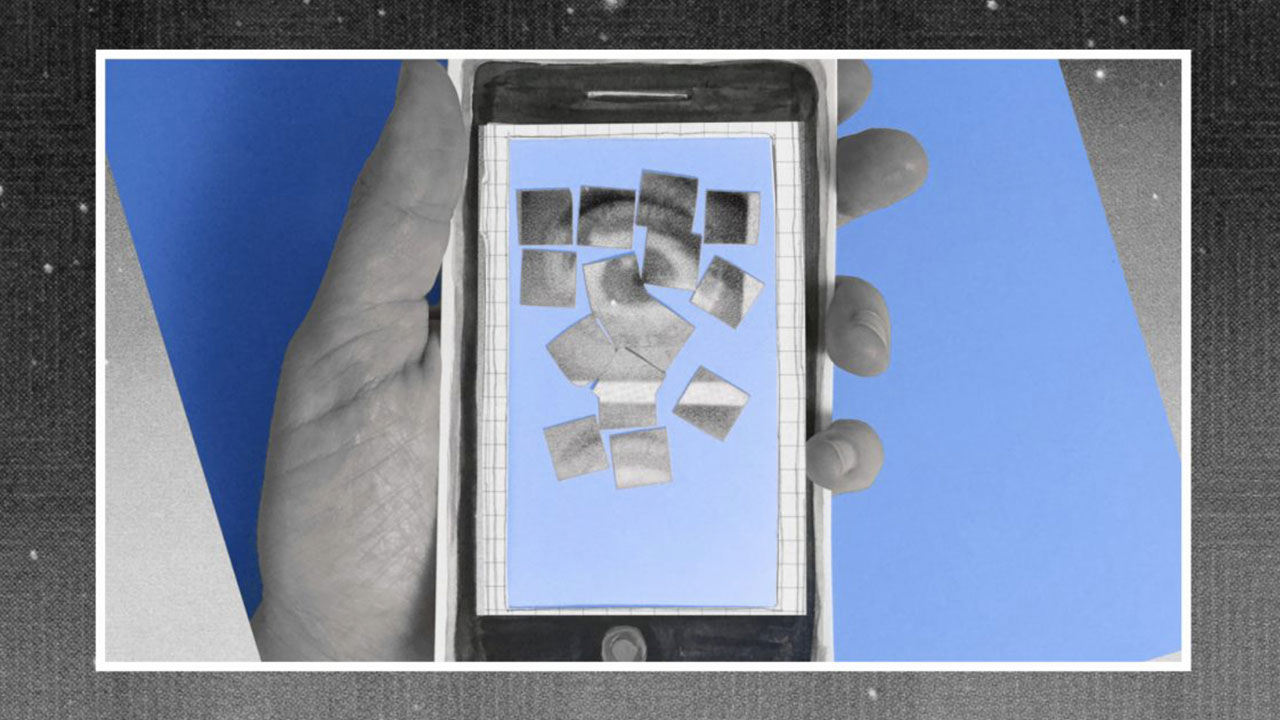 What Does It Mean to be An Internet User?
The Birth of Science New Wave Cinema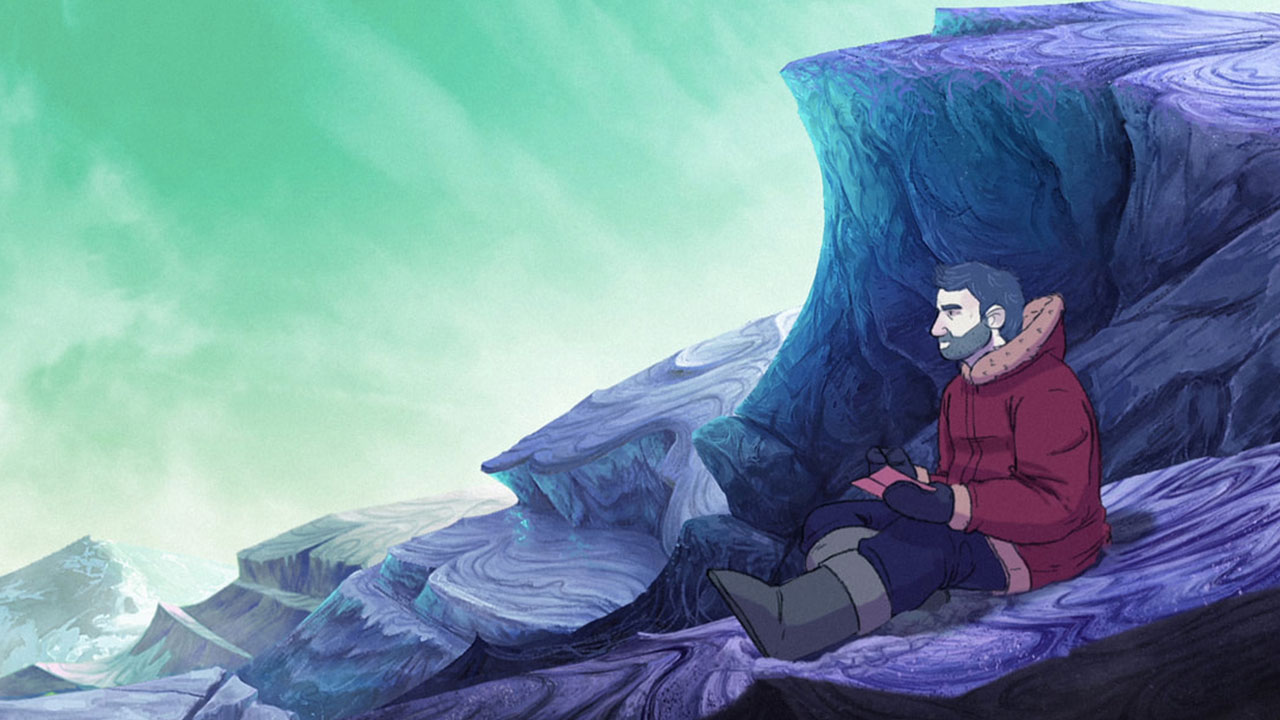 Below 0 Degrees - ON SCREEN from Labocine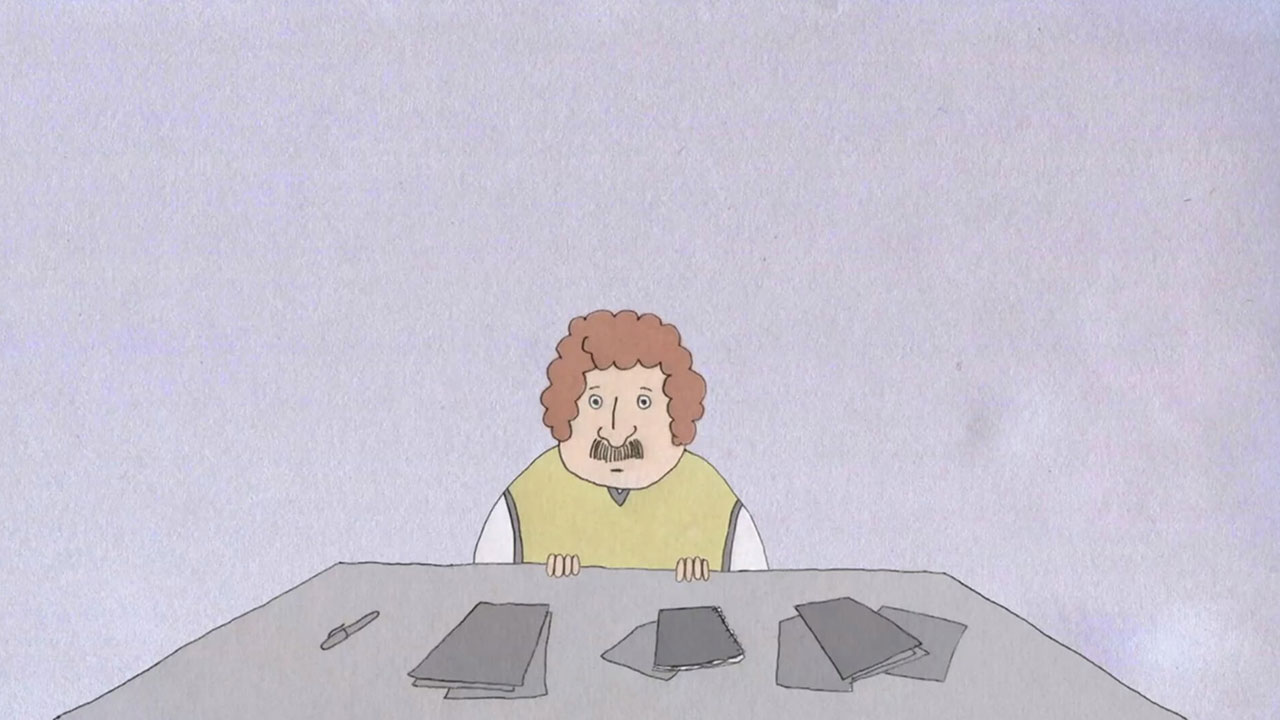 Simple lines, complex tales: the power of animation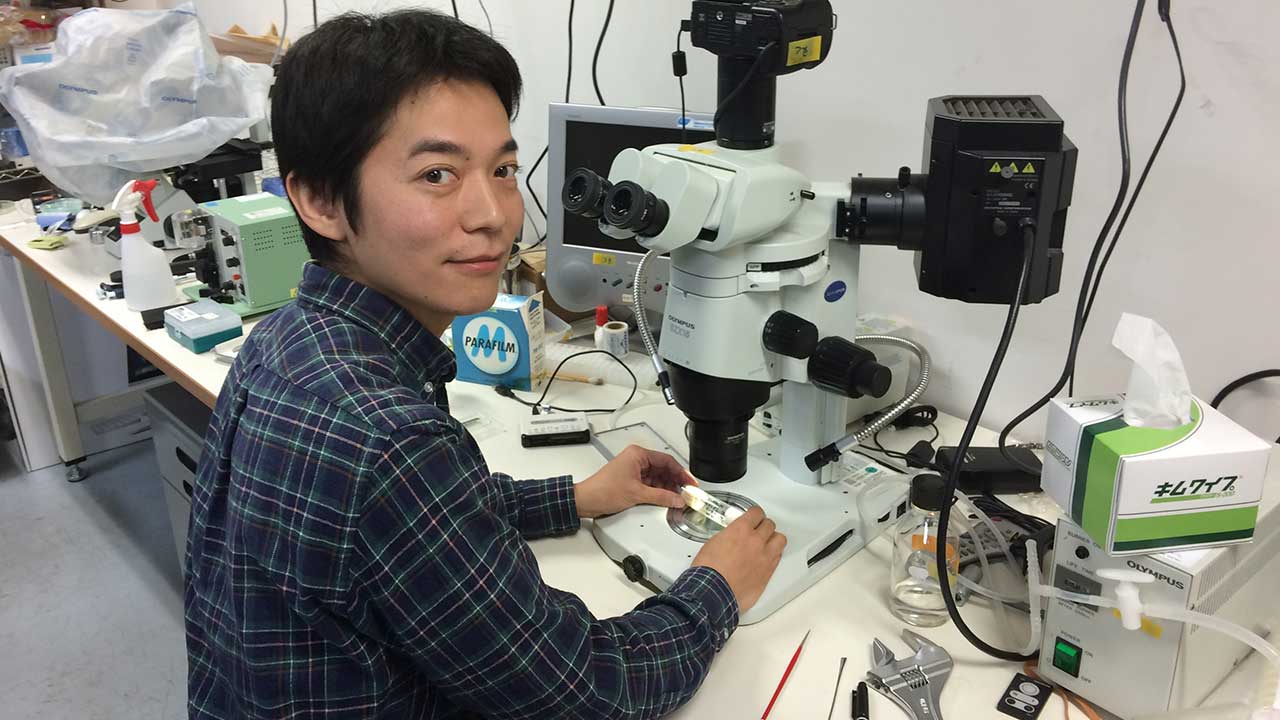 From the Kyoto Botanical Gardens to the Microscope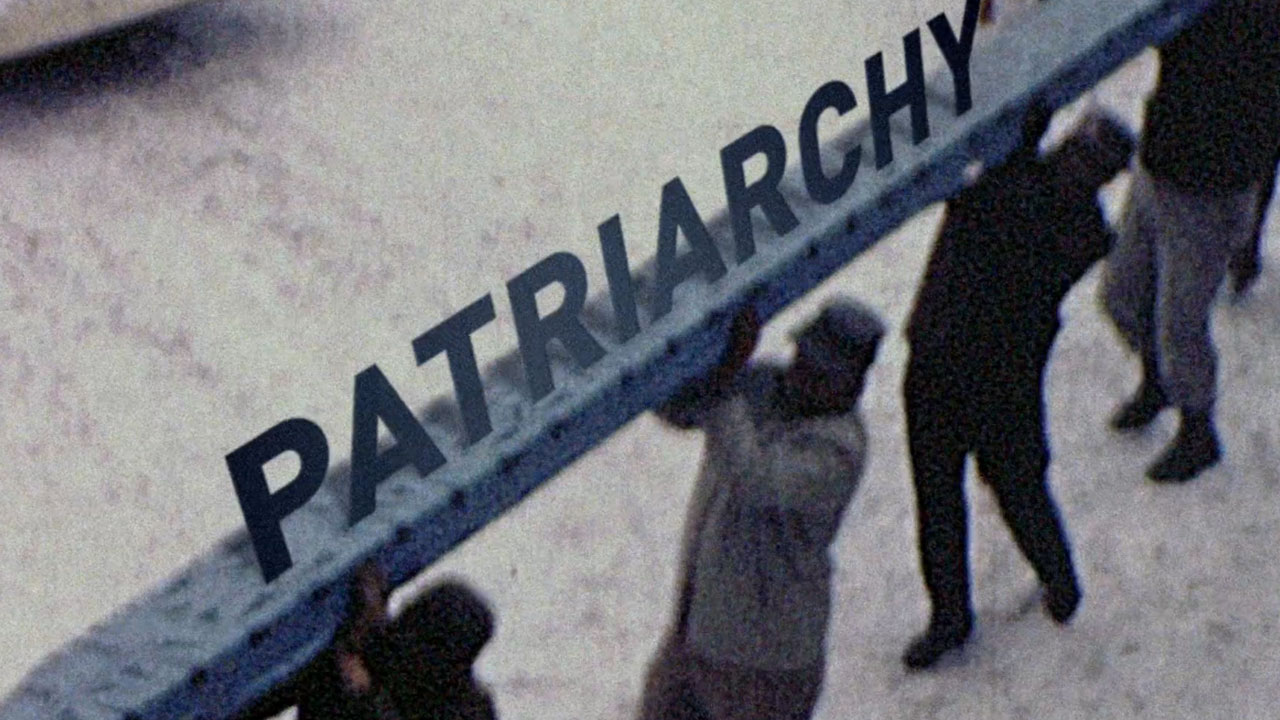 Women Leaders, Myths and Nationhood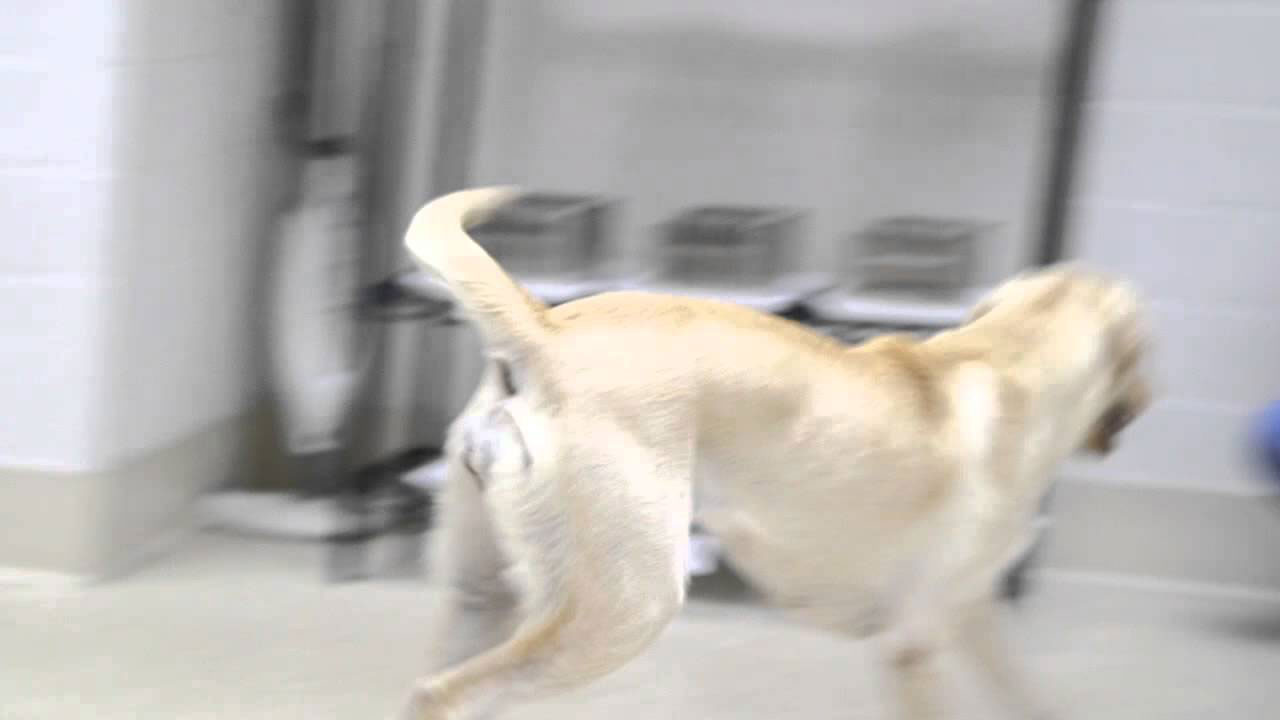 Dogs, Cancer and Medicine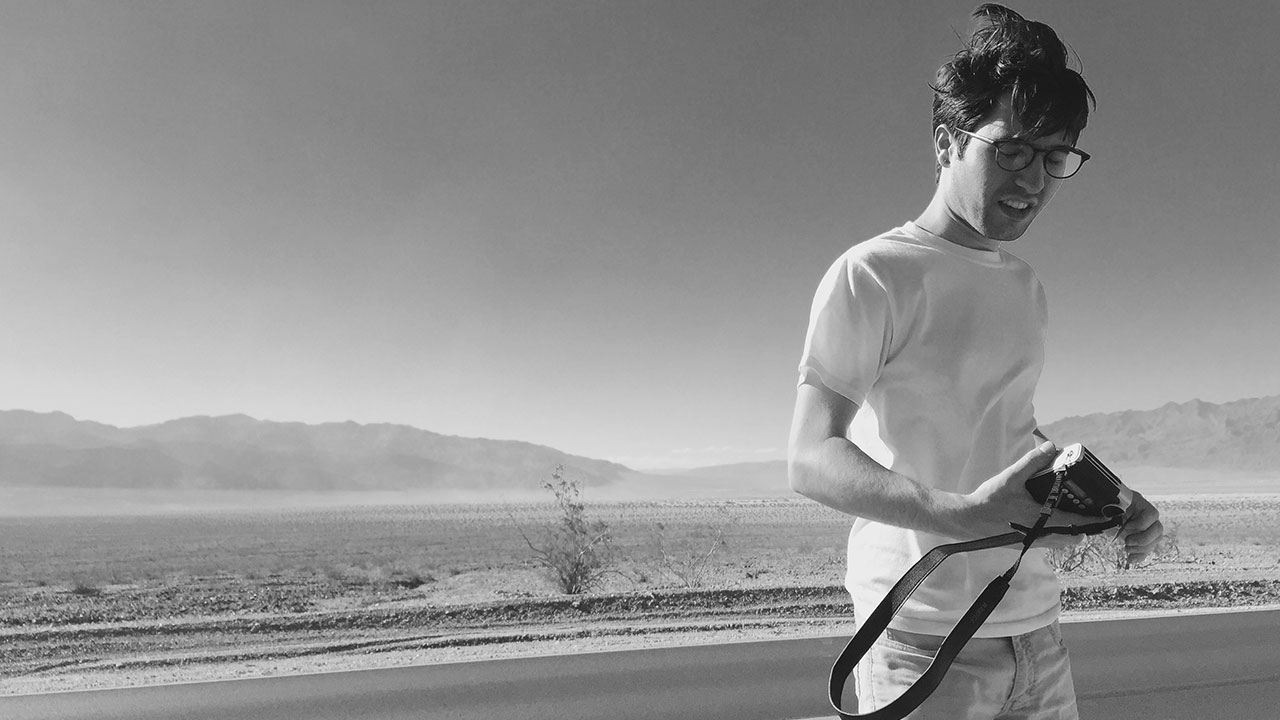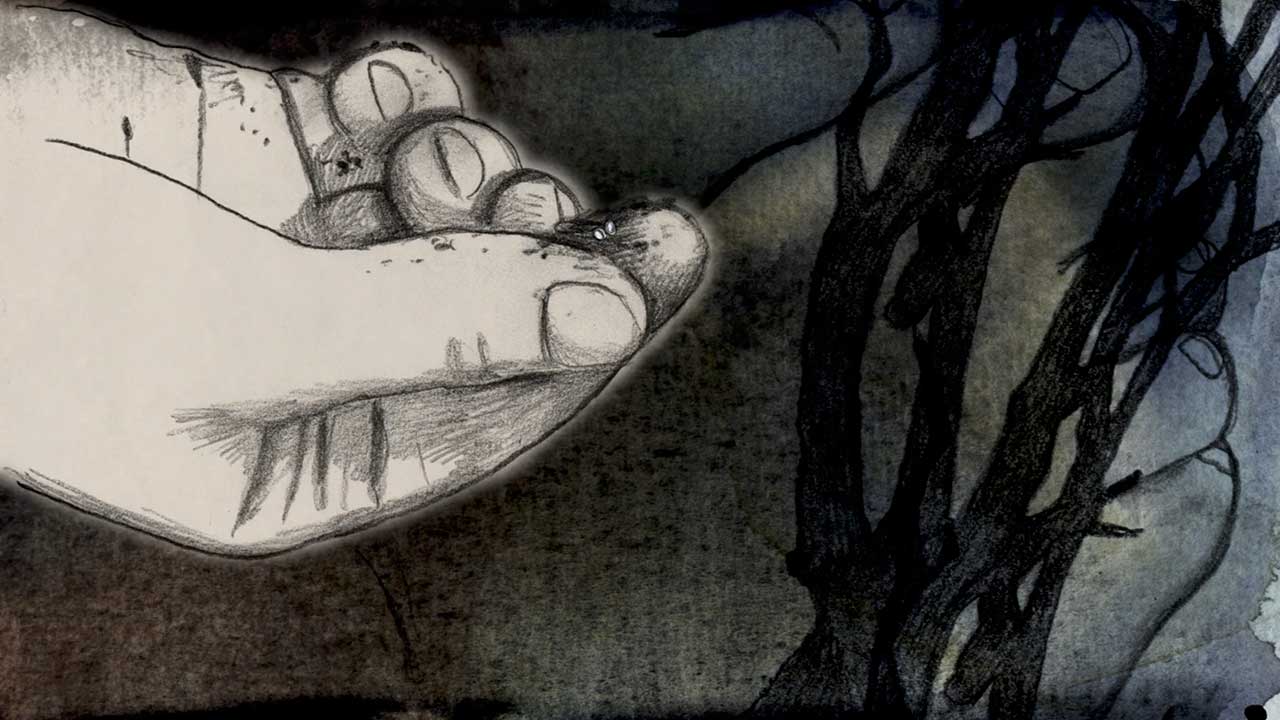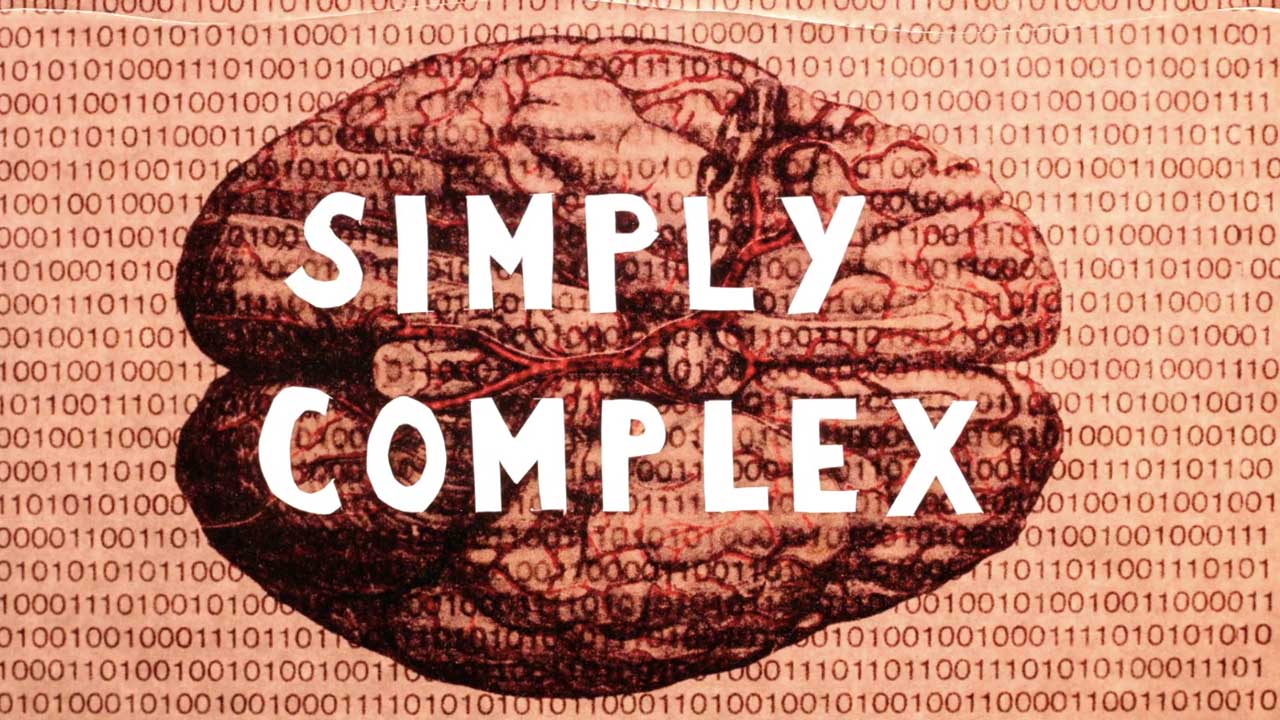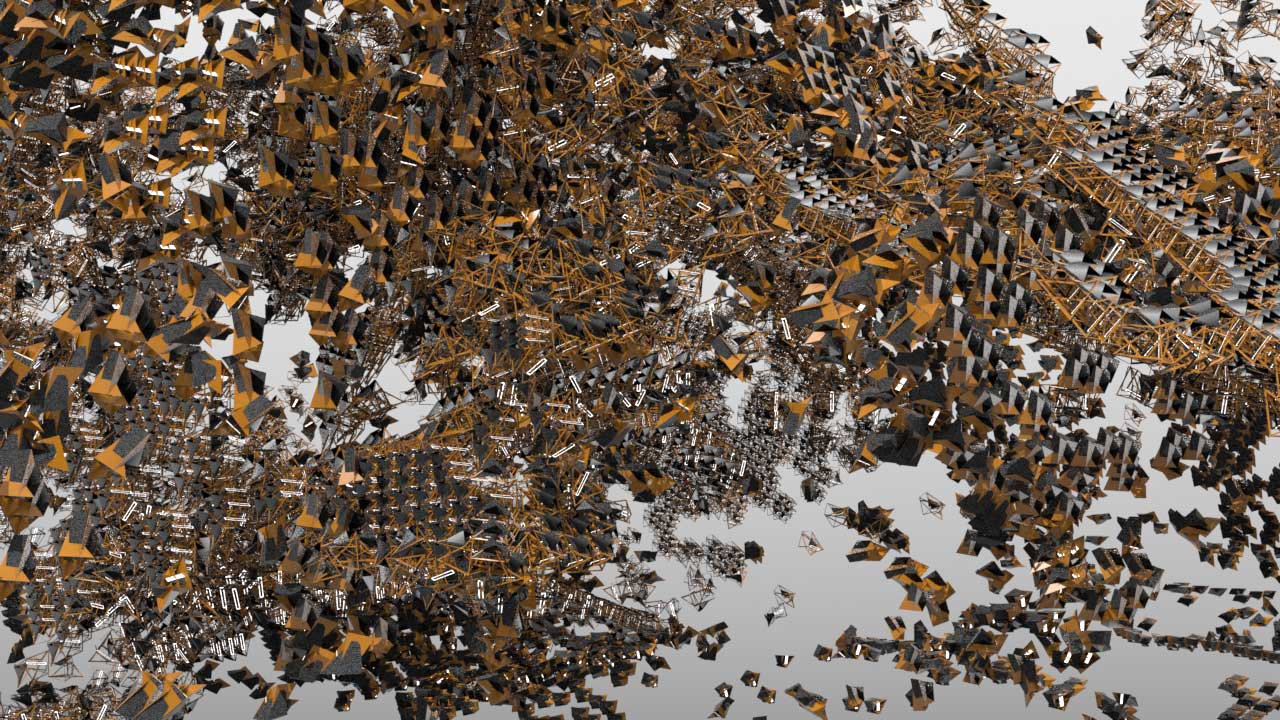 Migration: The 13th Annual Imagine Science Film Festival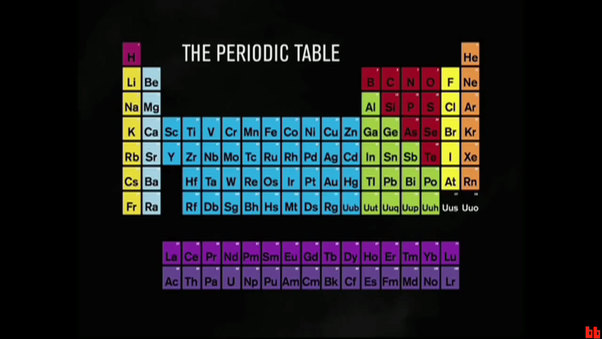 Adding film to the chemistry syllabus (Week 1)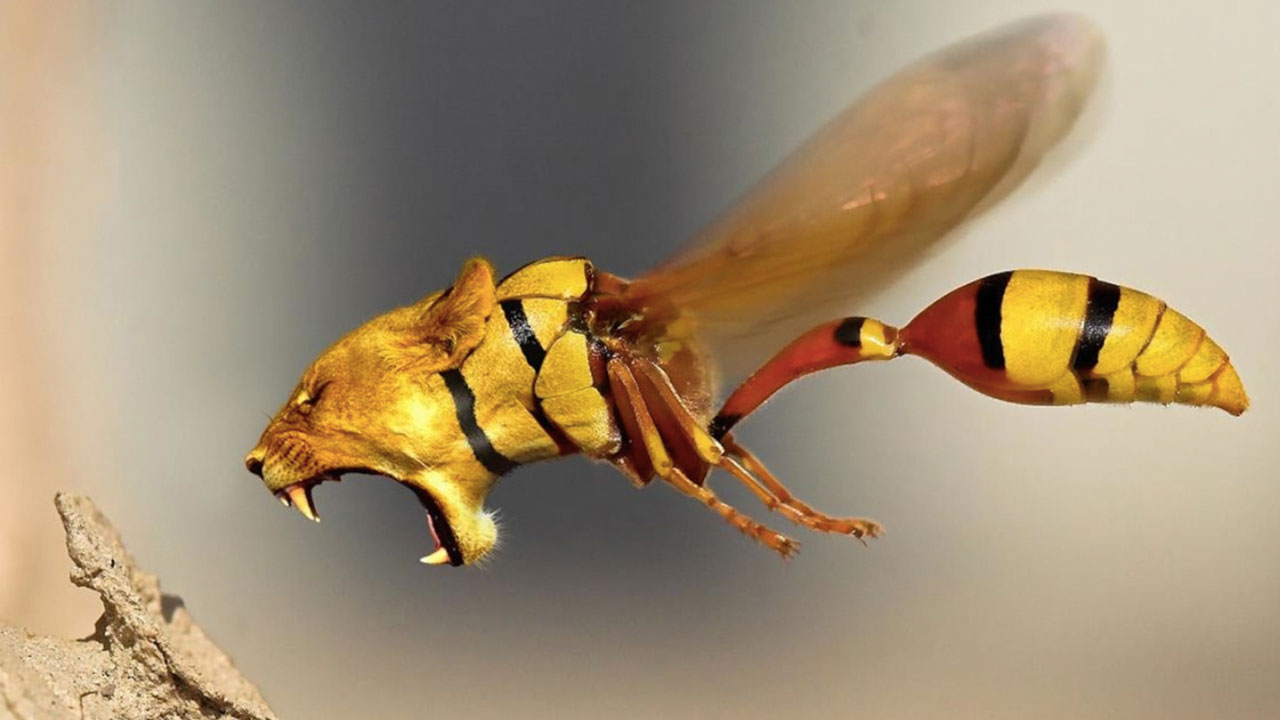 Chimera: Reality or Myth?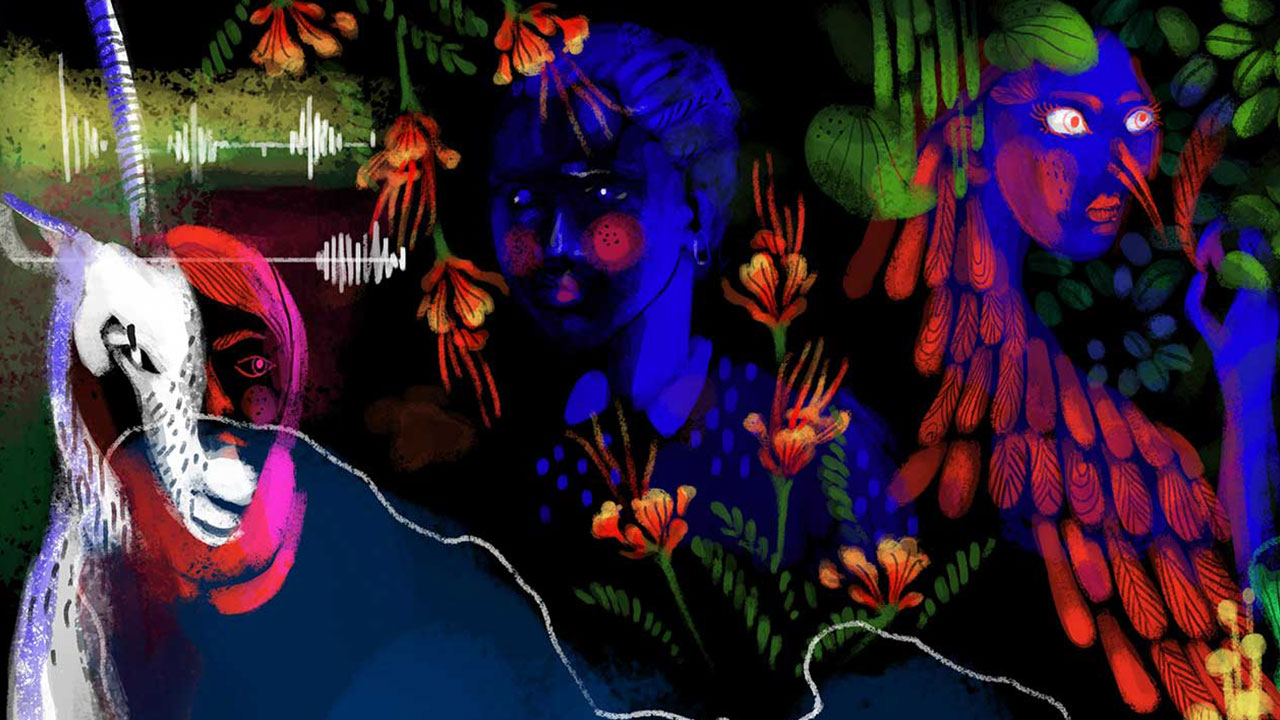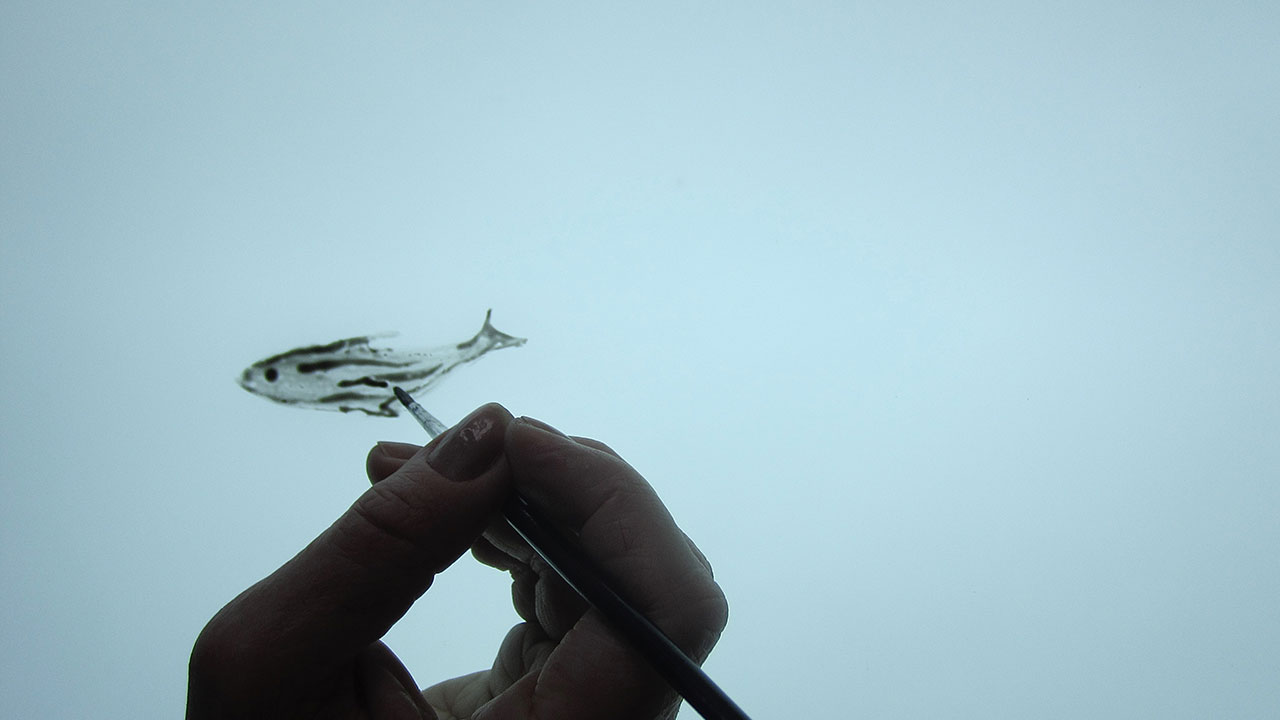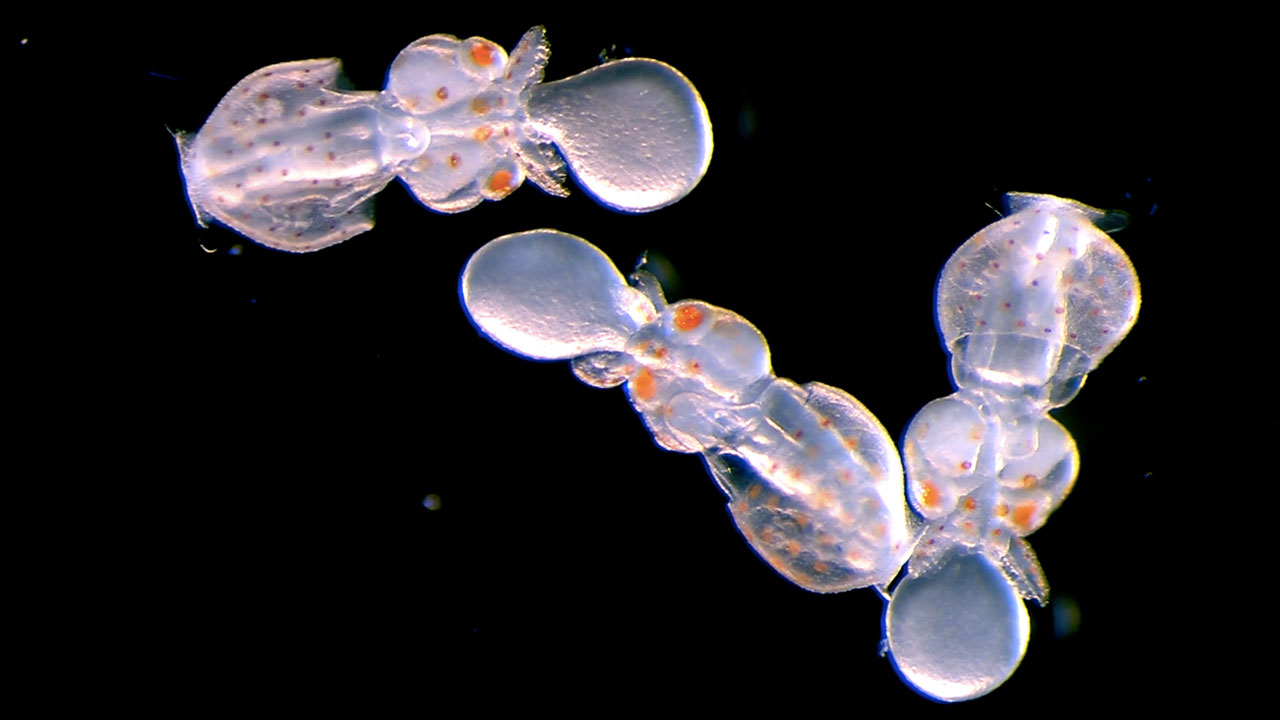 Science as Cinema: A Metamorphosis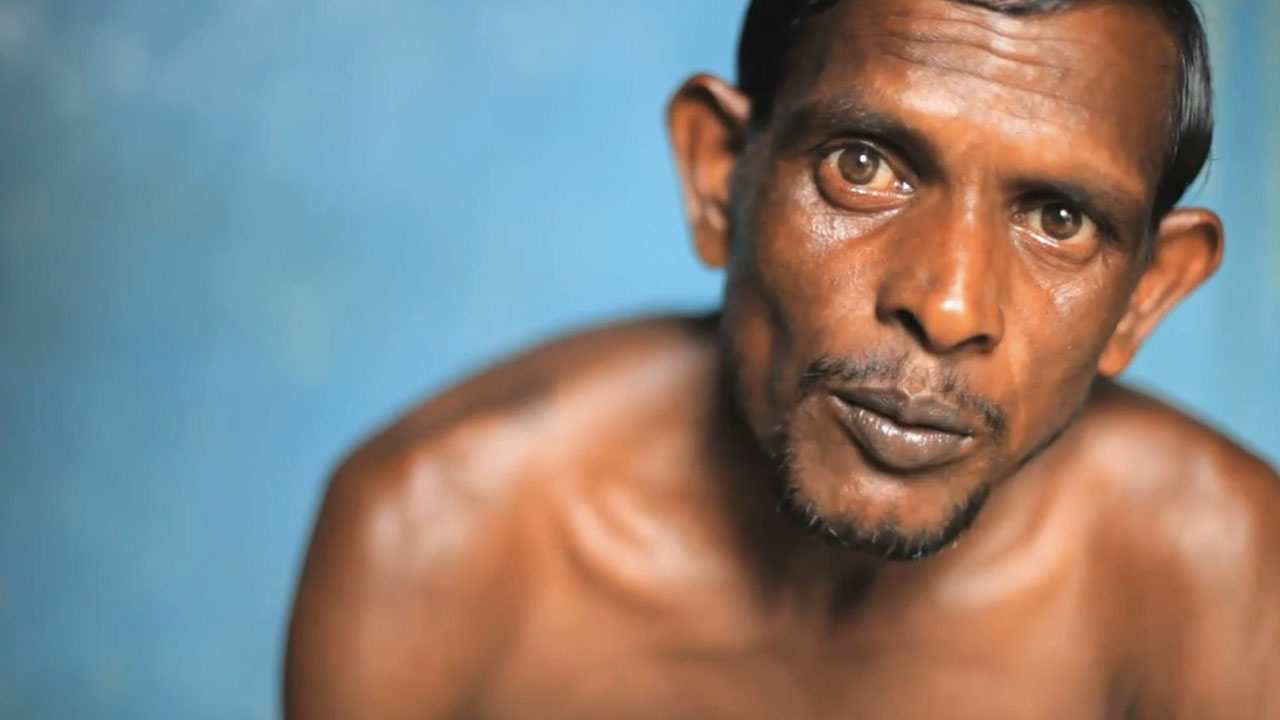 Fracking, Hurricanes, Rising Seas, Leadership, and Climate Change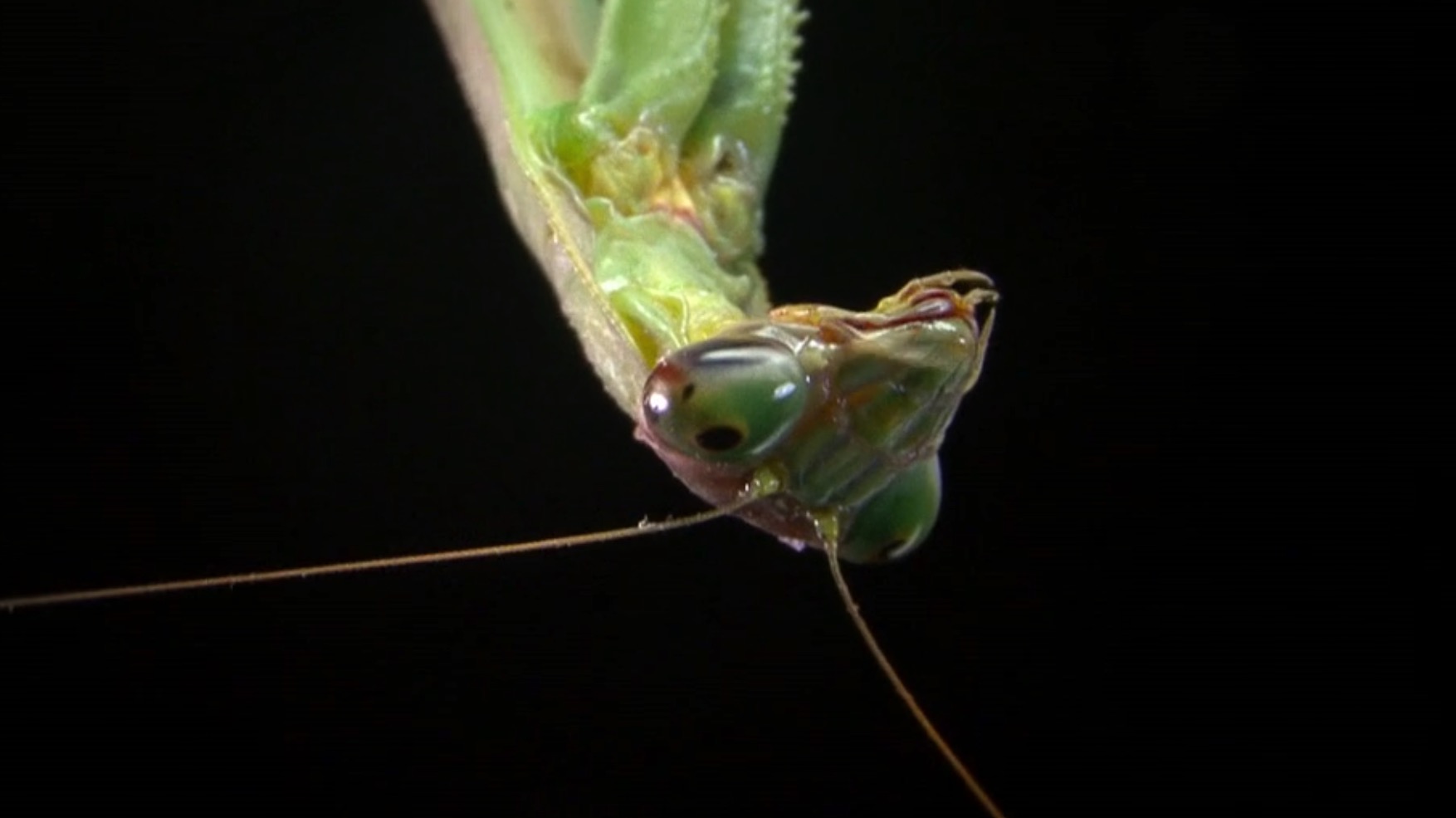 10 Short Science Films Celebrating Tiny Details Usually Unseen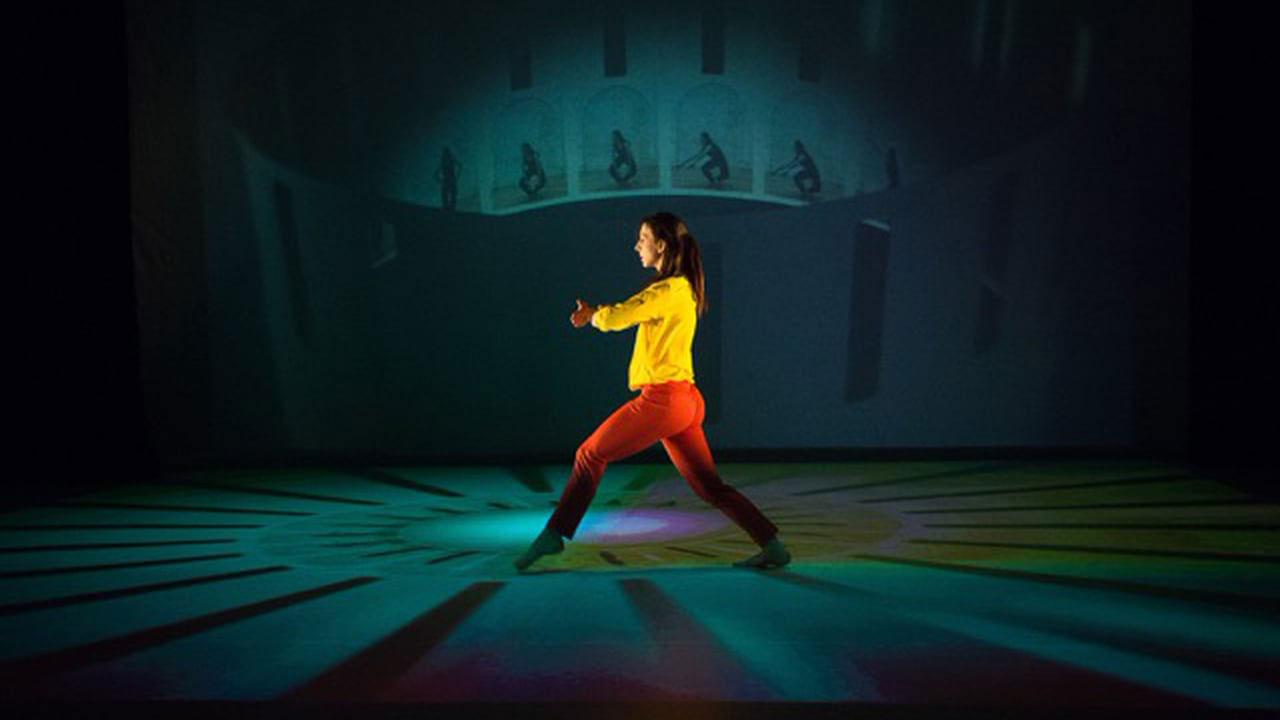 The Dance That Takes Place in Our Heads
There will never be a final film format (Part 1): The future of celluloid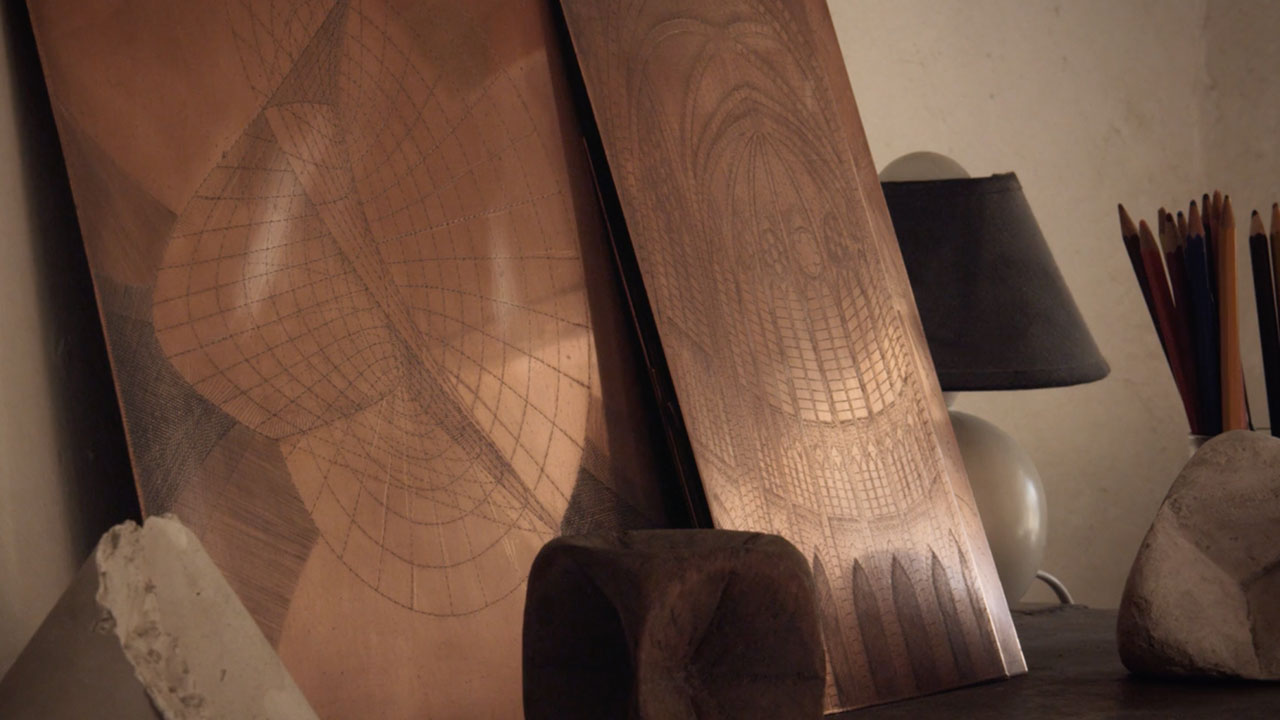 The Poetry and the Prose of Math - Part 1: Poetry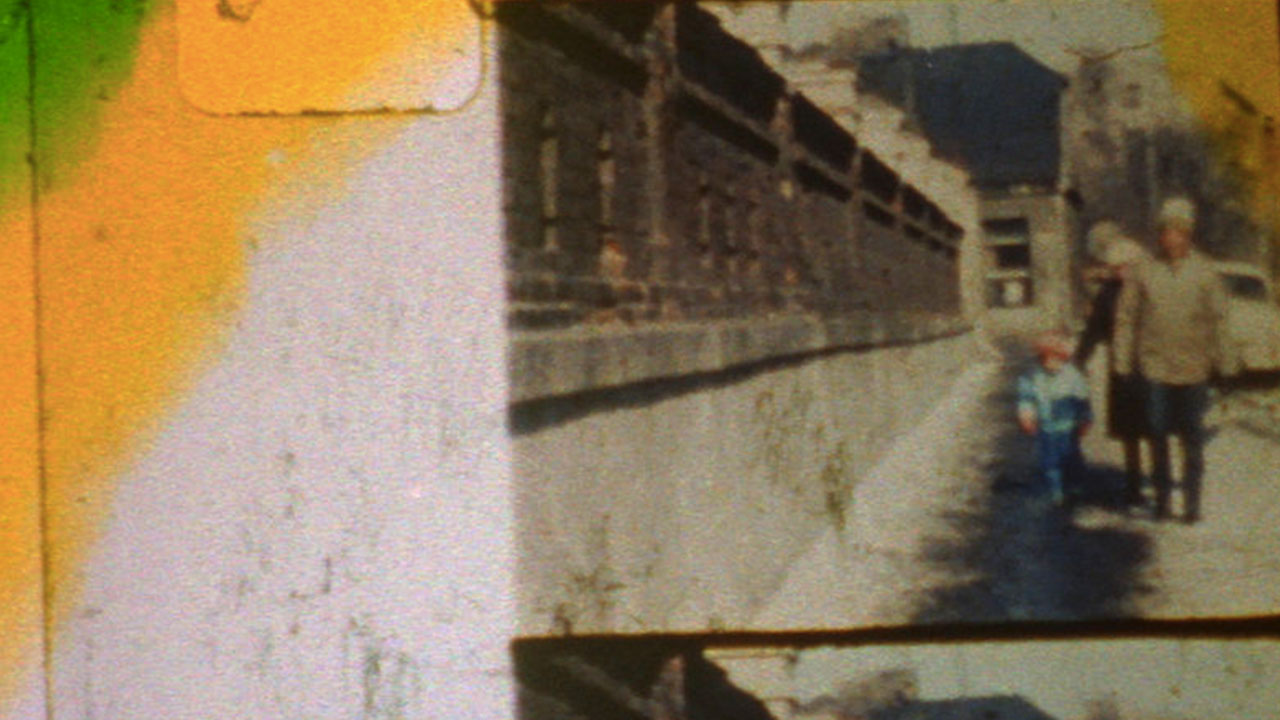 The Artwork of Migration: How movement functions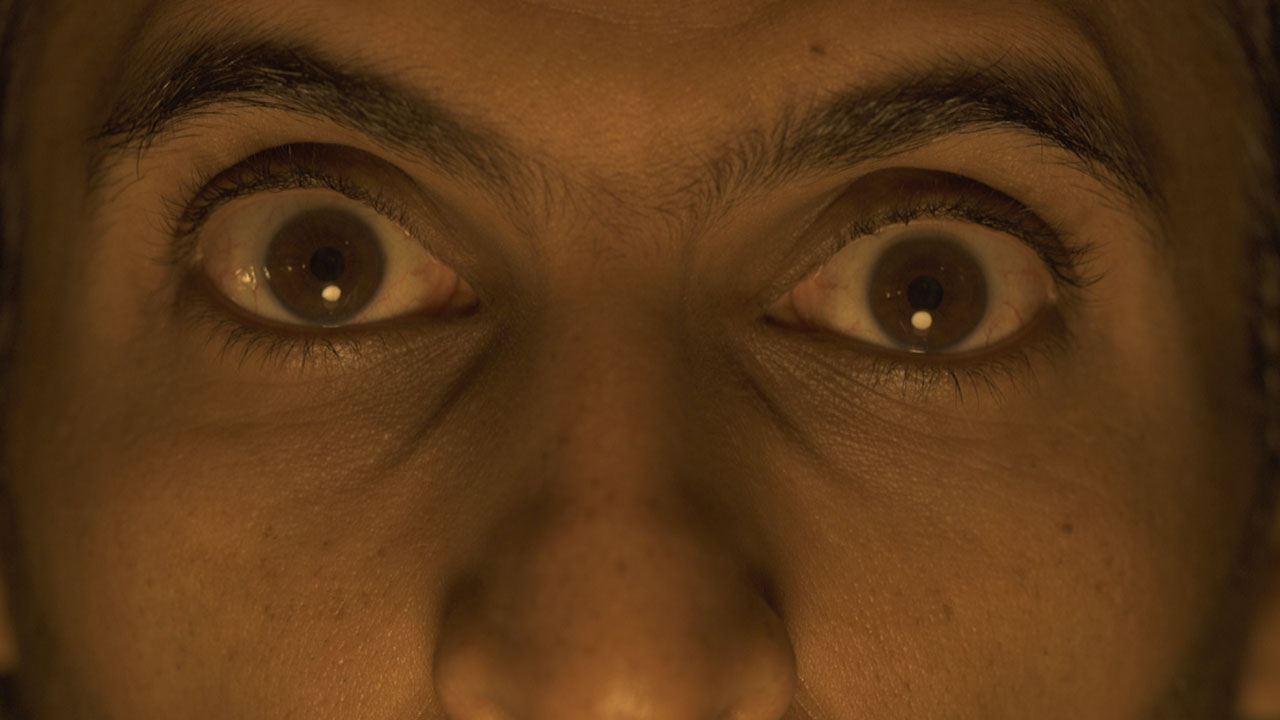 The Marginalized Protagonist in Kuwaiti Short Films
Territories at the Microscopic Level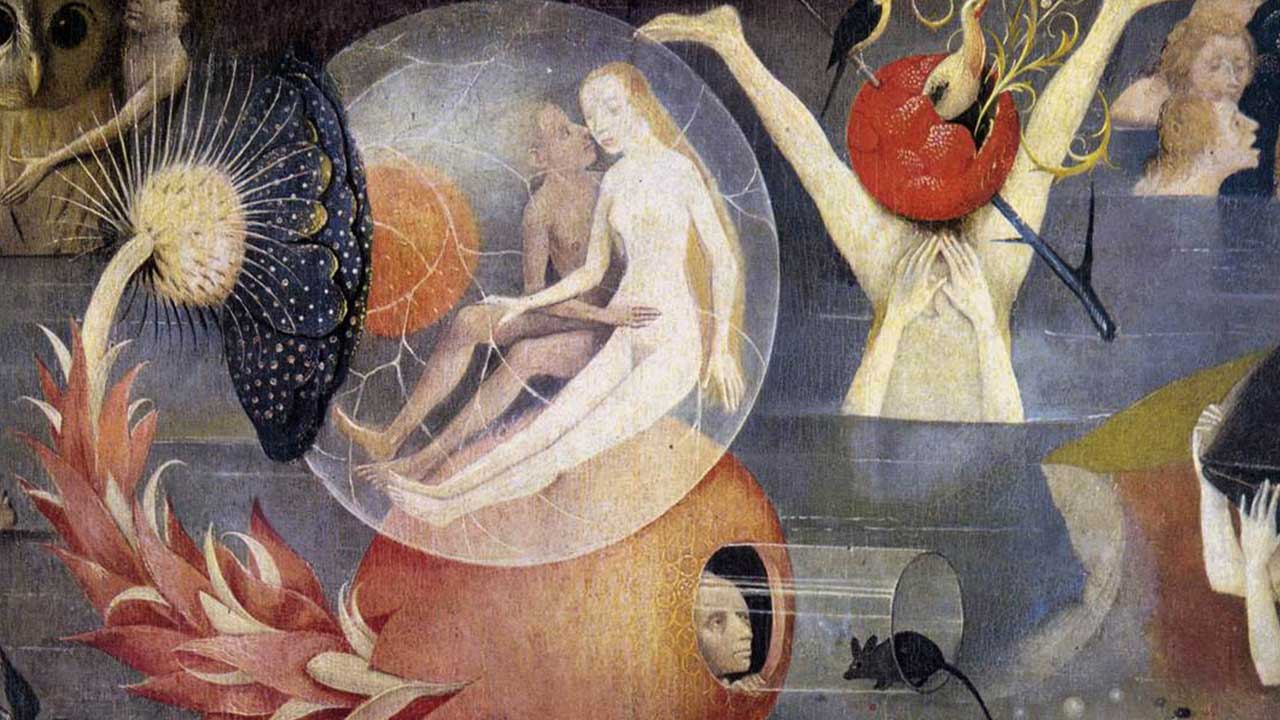 On Land and Sea: Visions of Landscapes in the Global South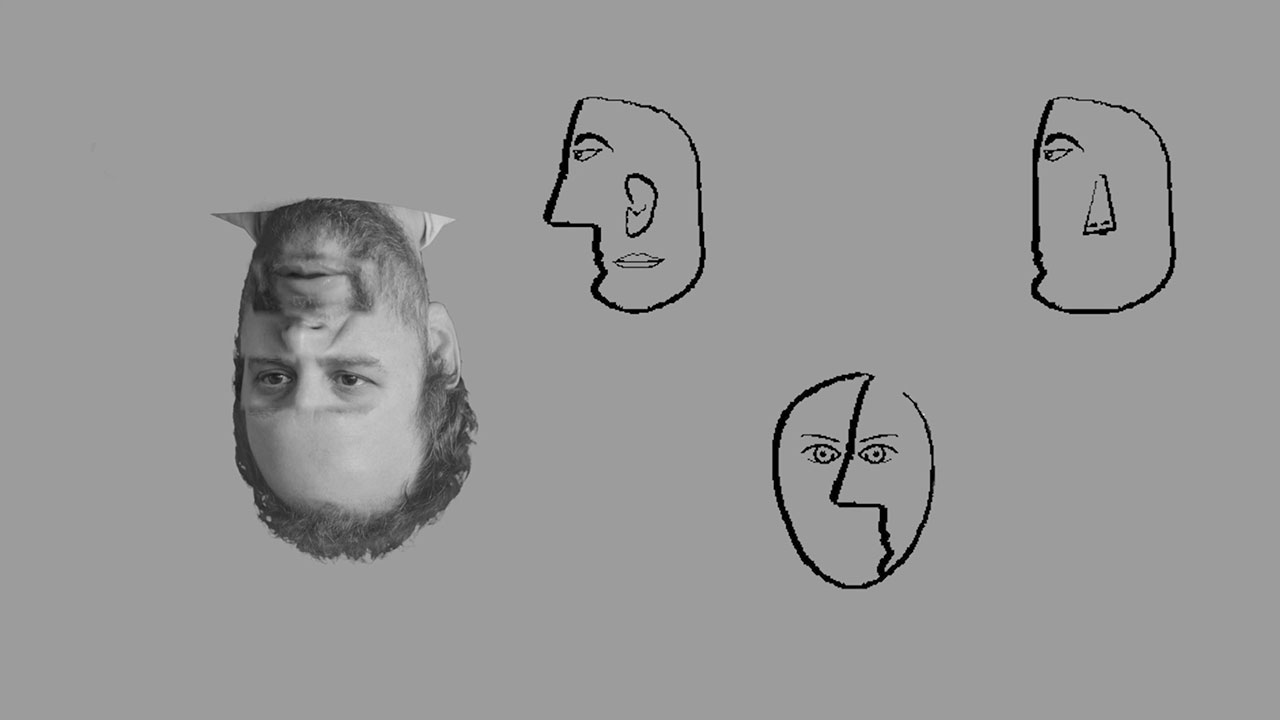 Facing up to facial recognition
Unseemly: the body's exquisite horror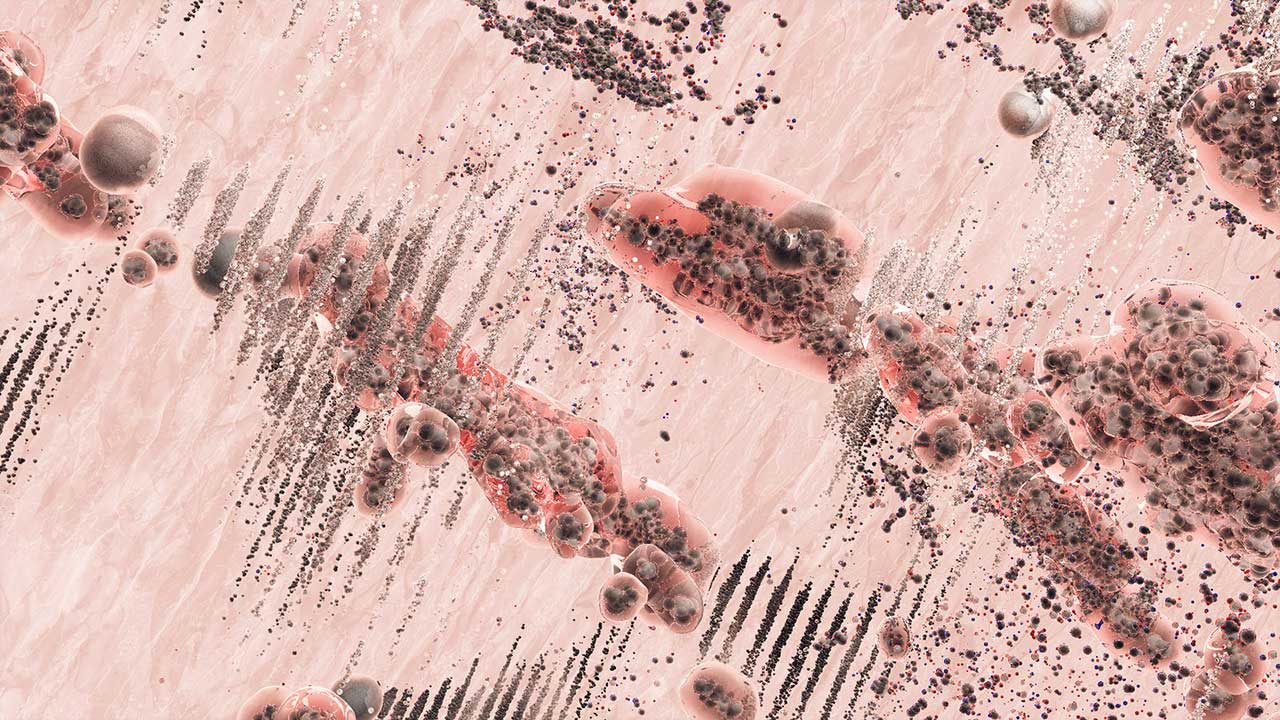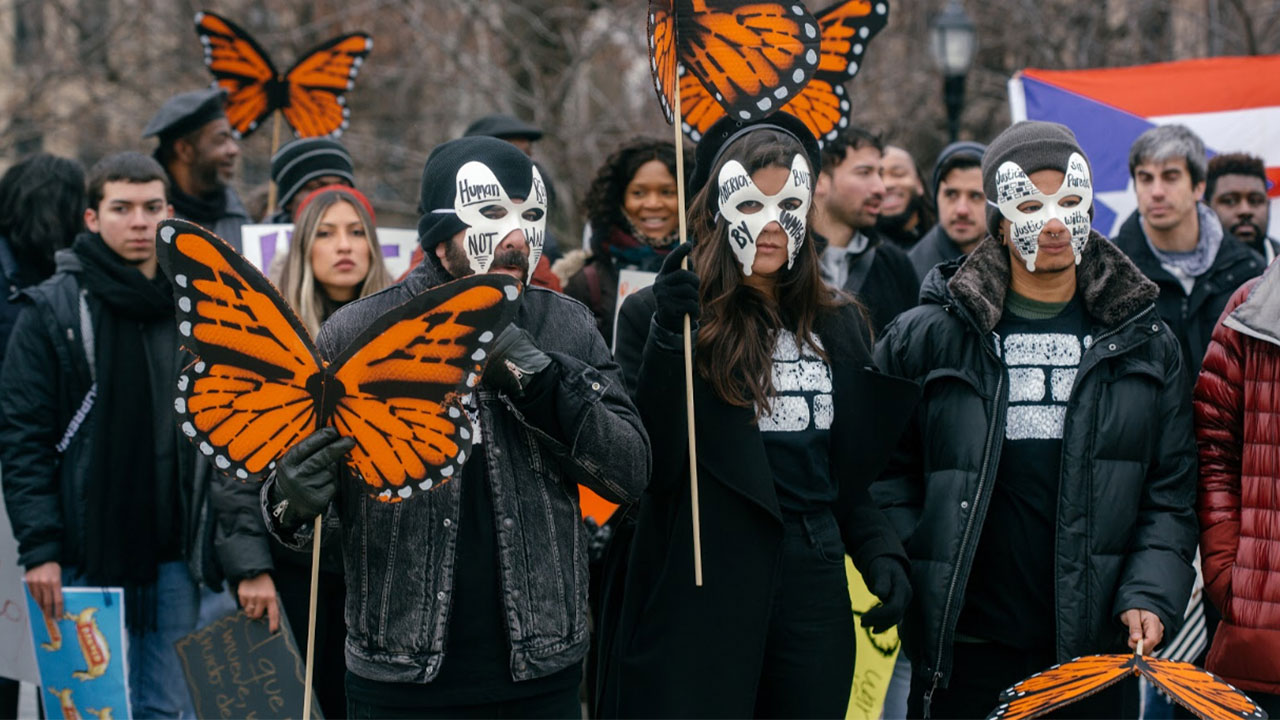 On The Wings of The Monarch: Behind-the-Scenes with Labocine's First Feature
Visions of the Future: The Artist Depiction Series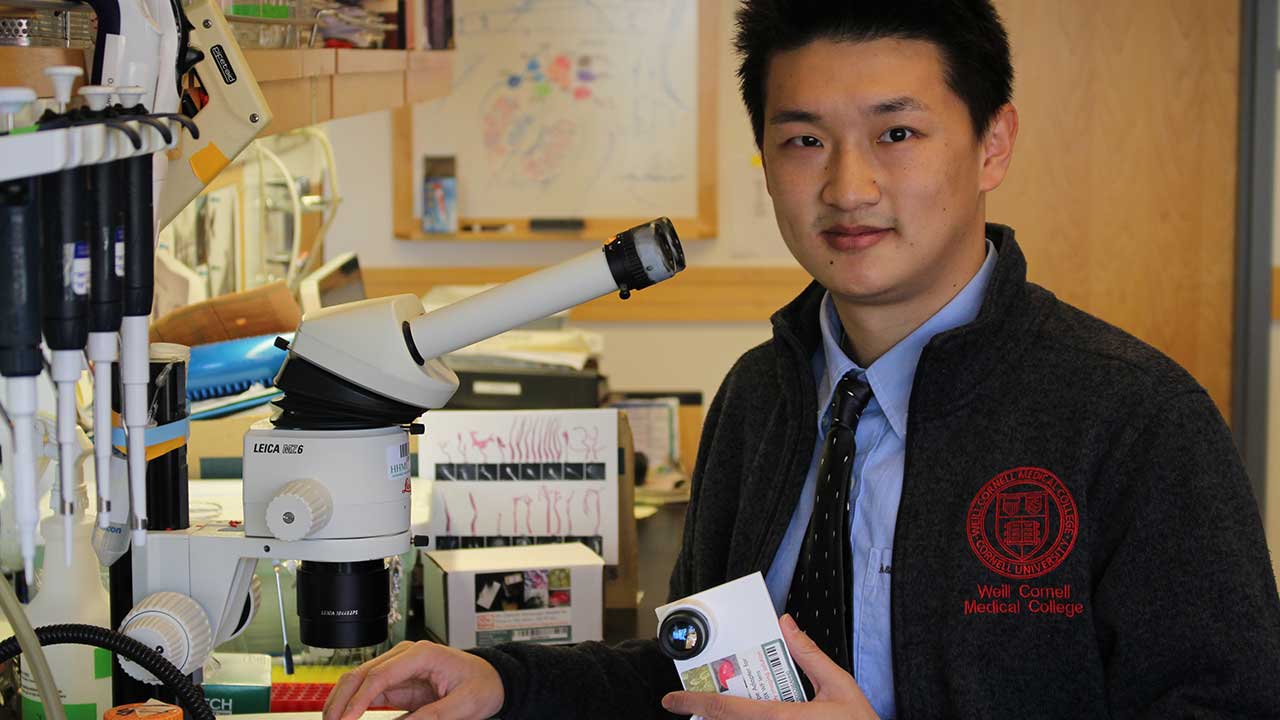 The Moving Microscopic World: 8 Microscopy Films from Scientist Du Cheng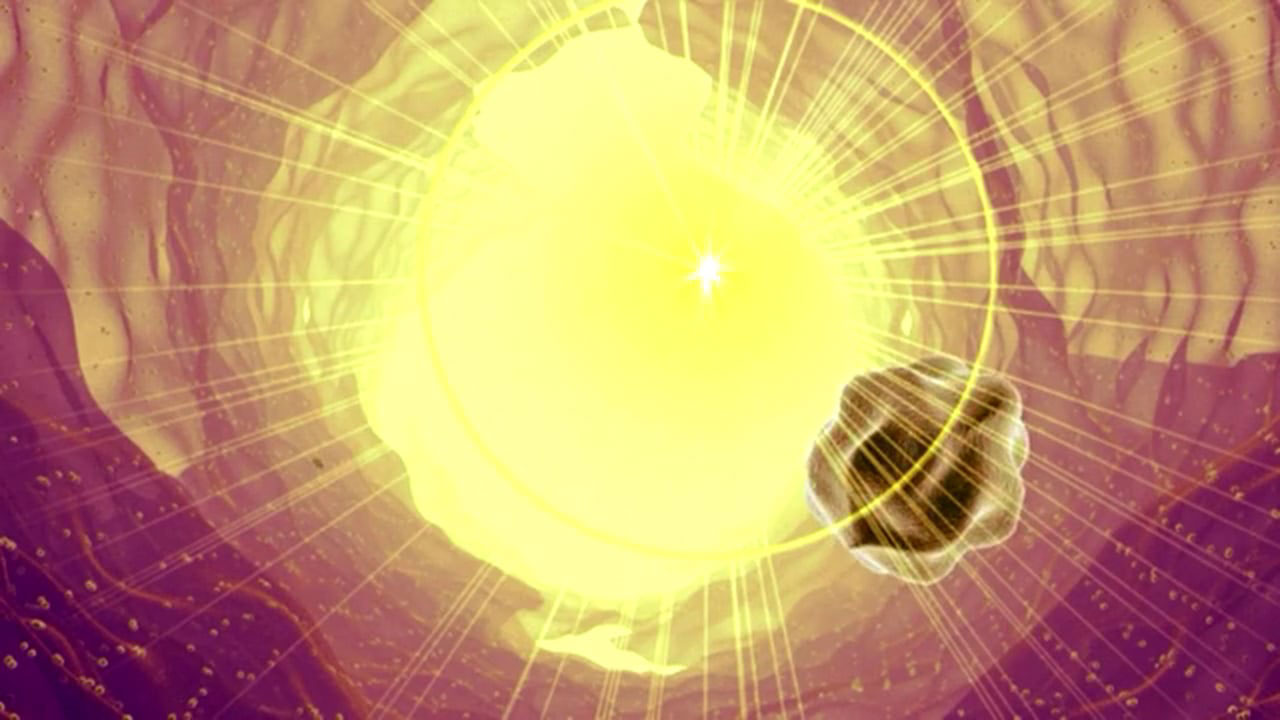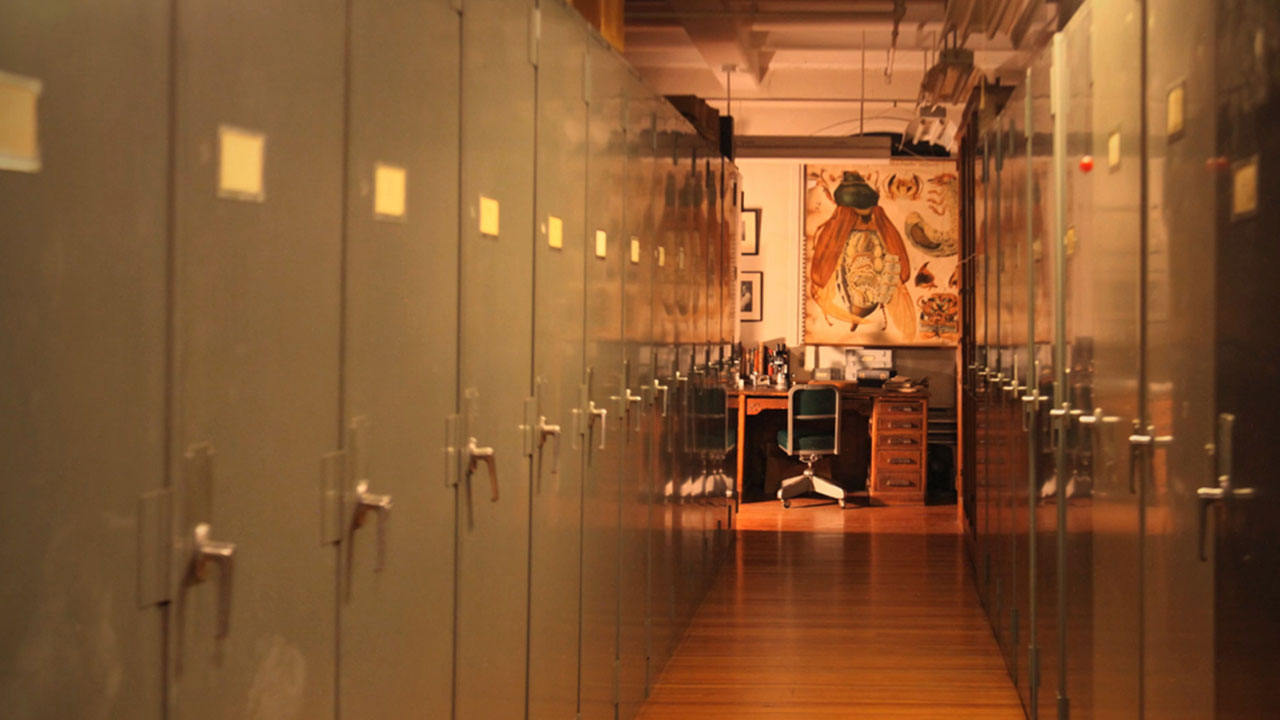 Adding Film to the Science Syllabus (Part 1)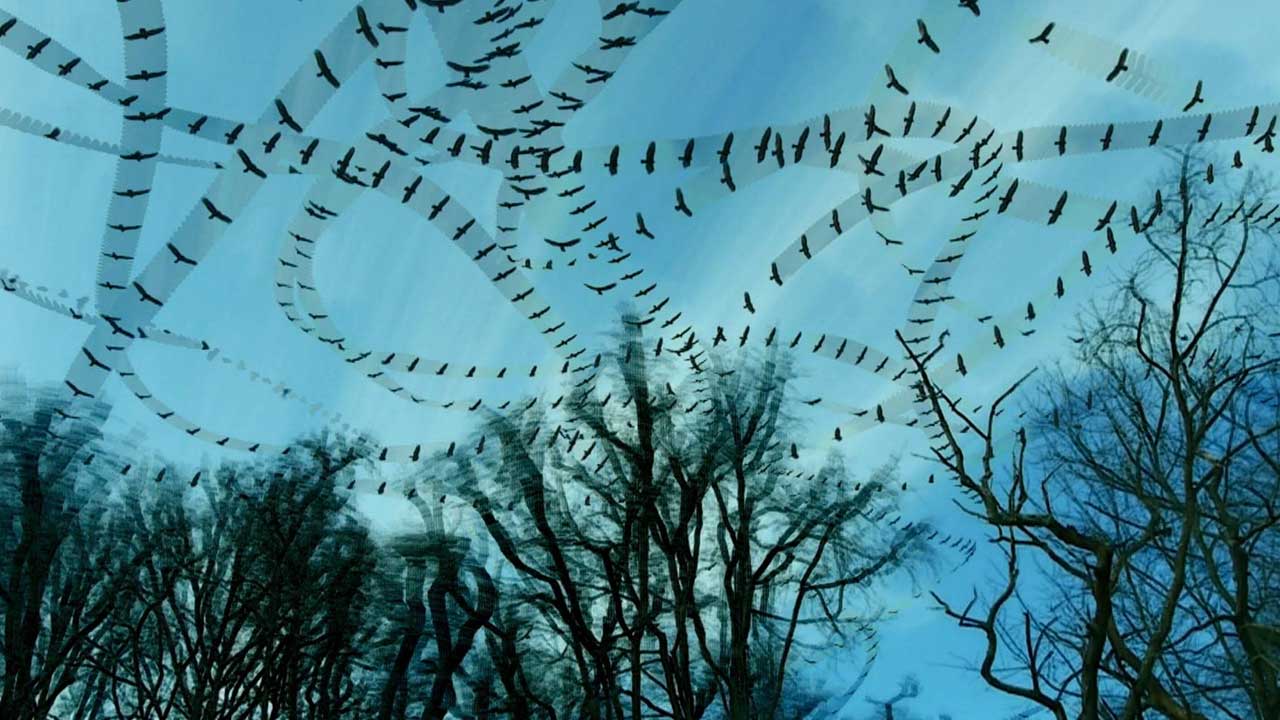 Tracing Animal Movement Patterns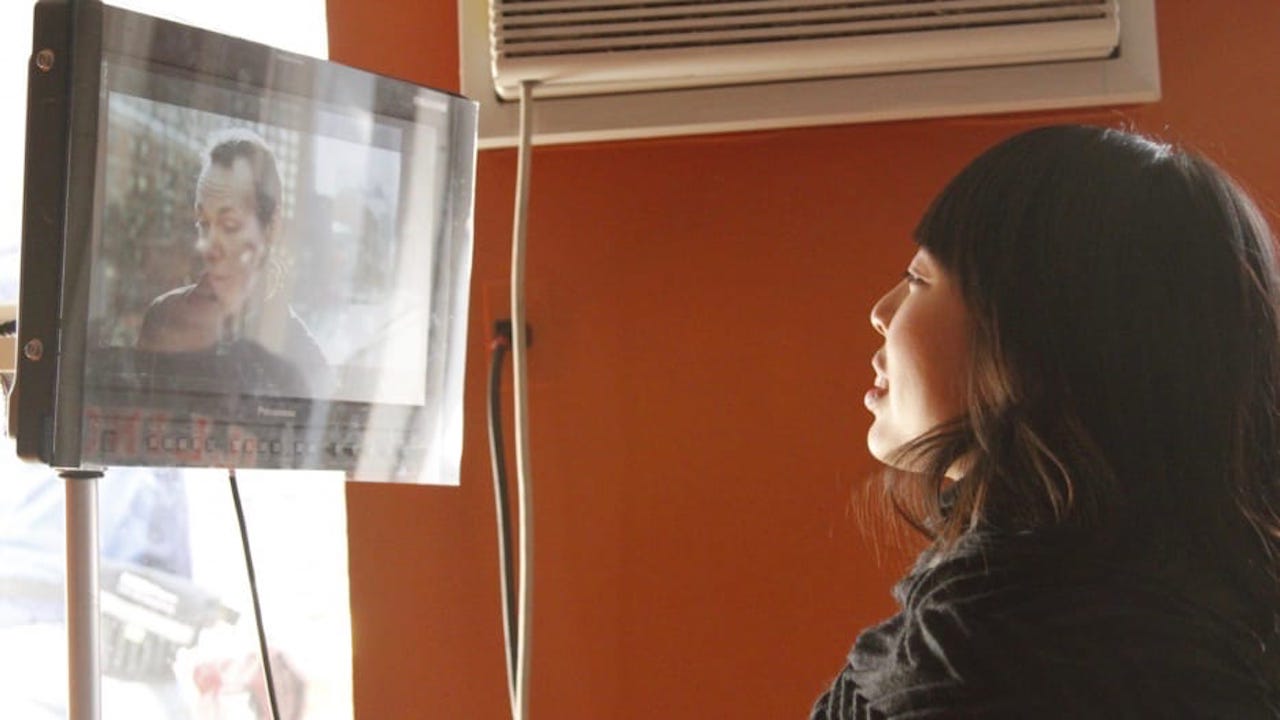 Telling Sci-Fi Stories with Women at the Forefront — a Conversation With Director Cidney Hue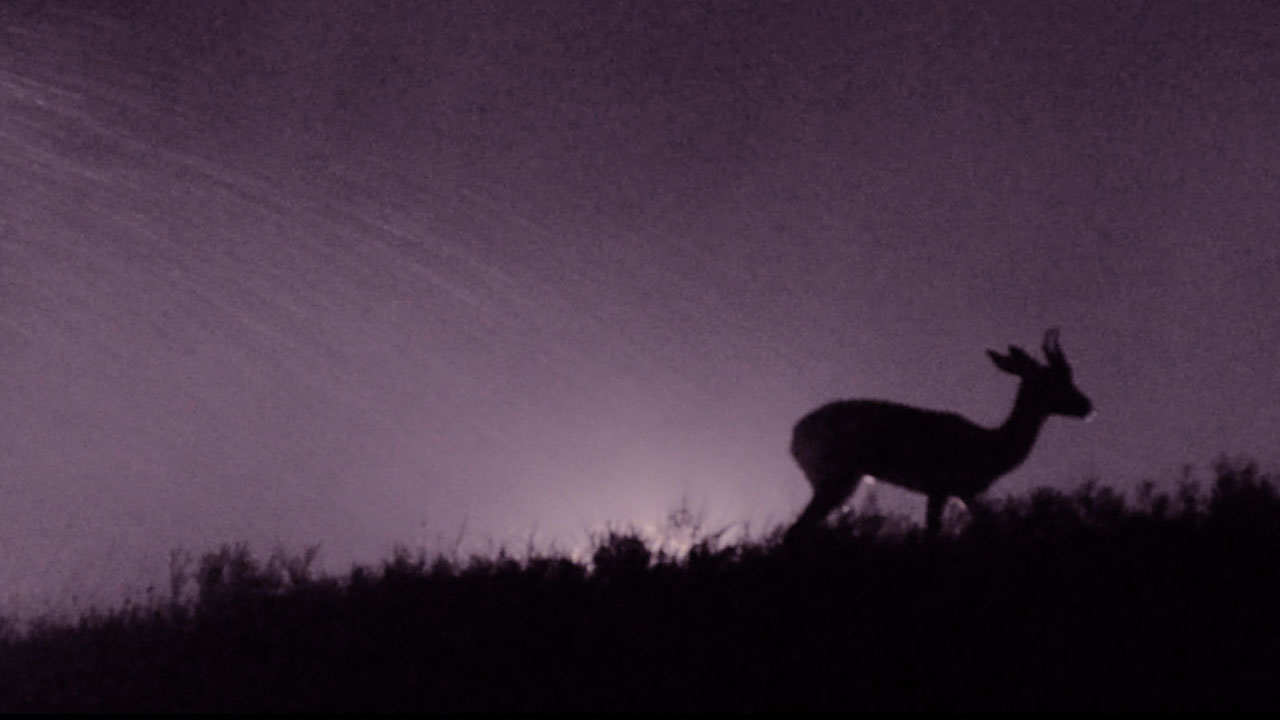 Animal Perspectives in Science and Fiction in the UAE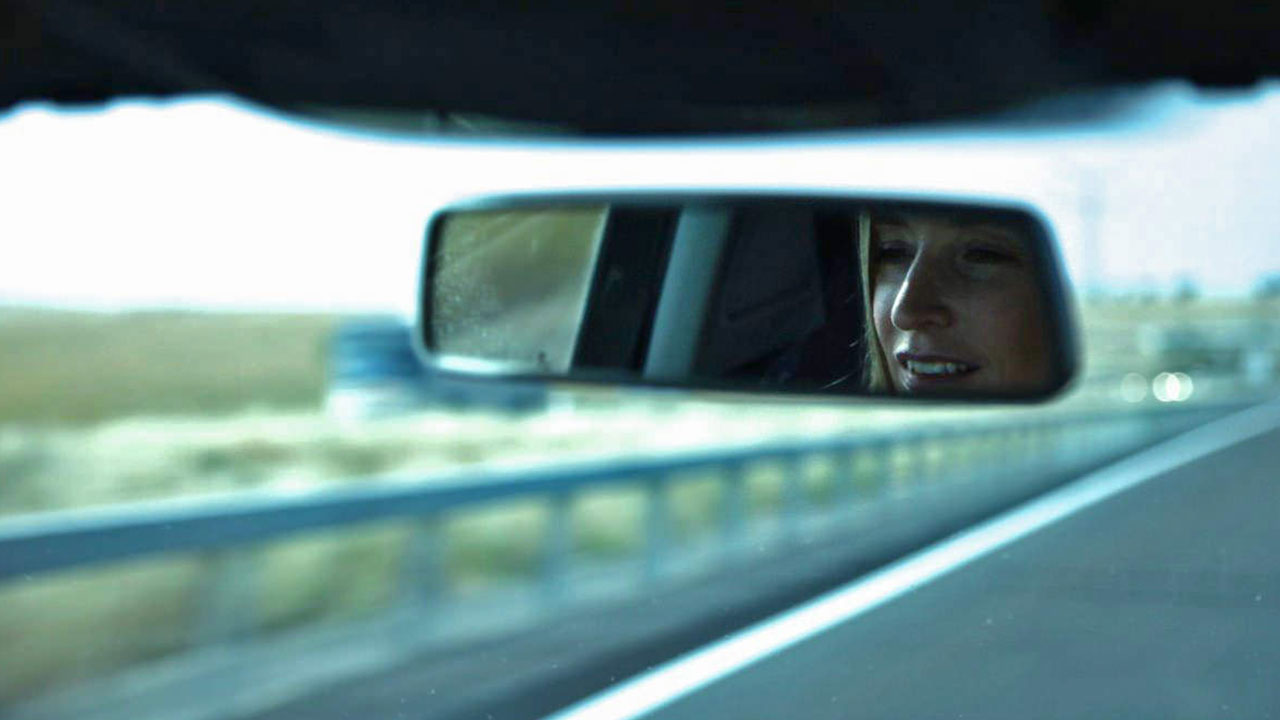 A Haunting Exploration into the Nature of Memory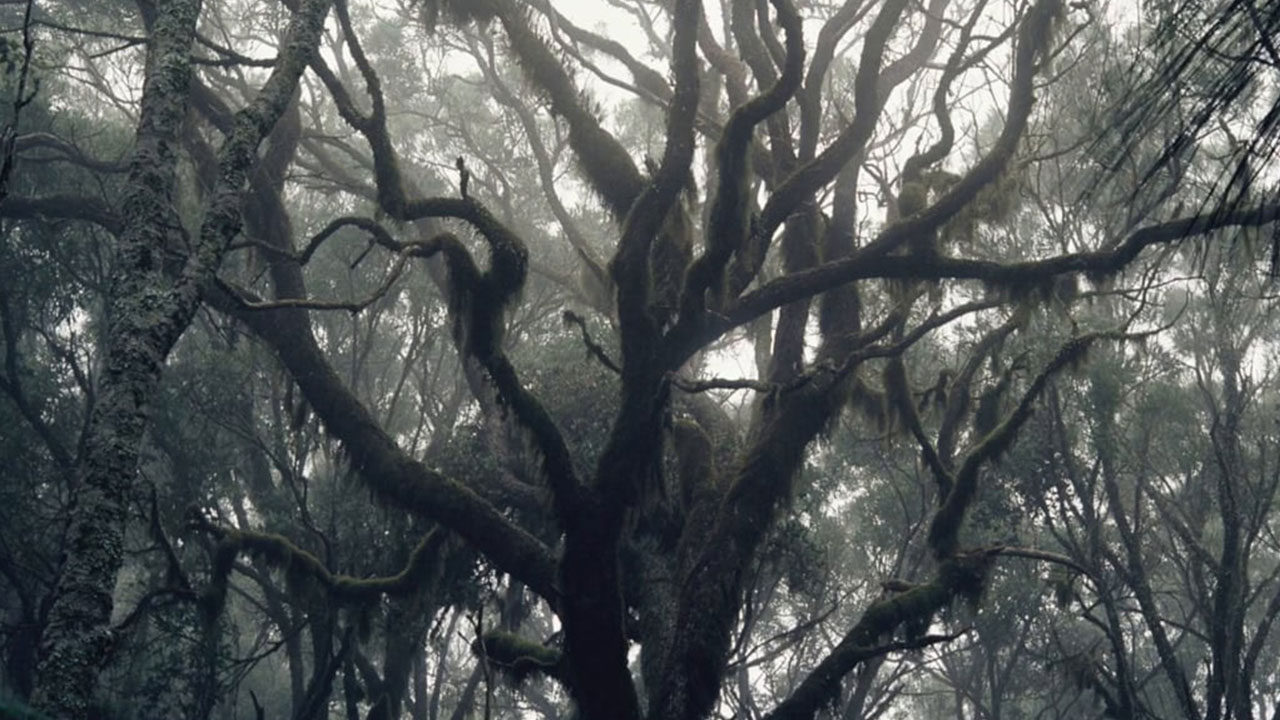 We and the Earth breathe together