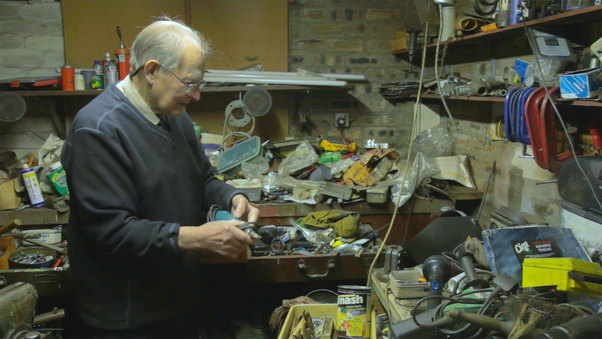 The Living Brain
Anne Milne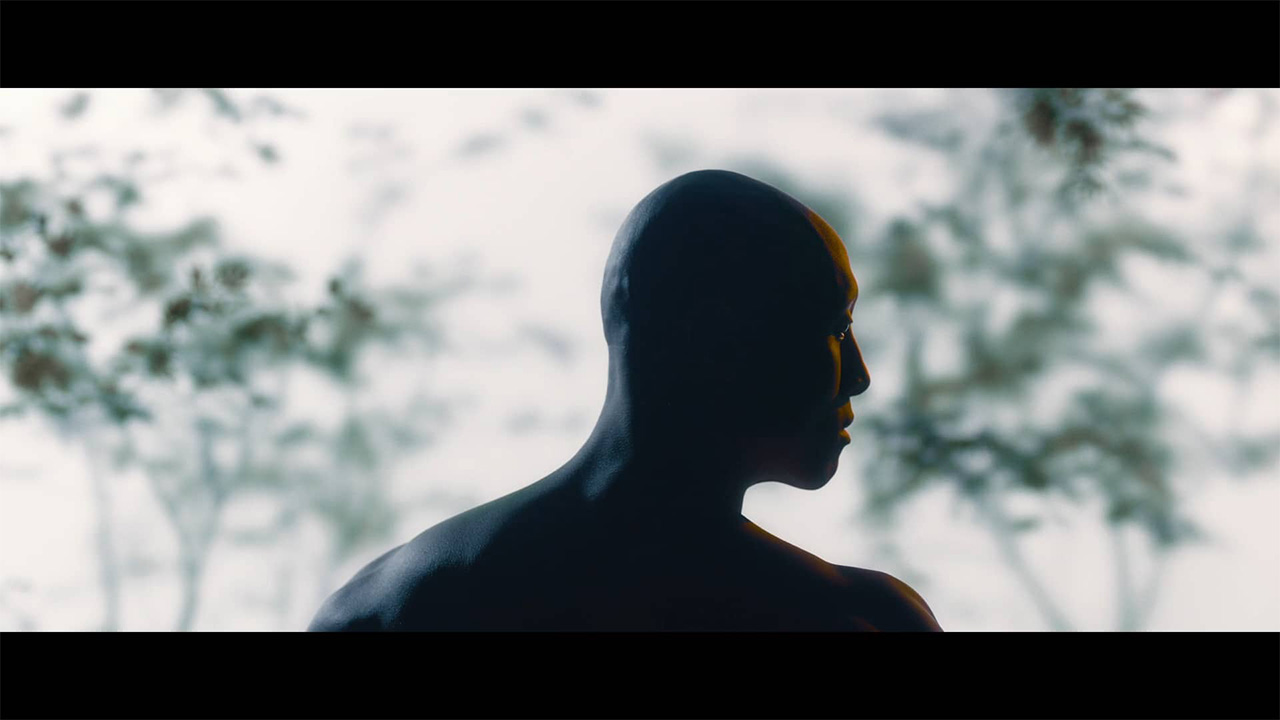 Karma / Cognition
Boris Thompson-Roylance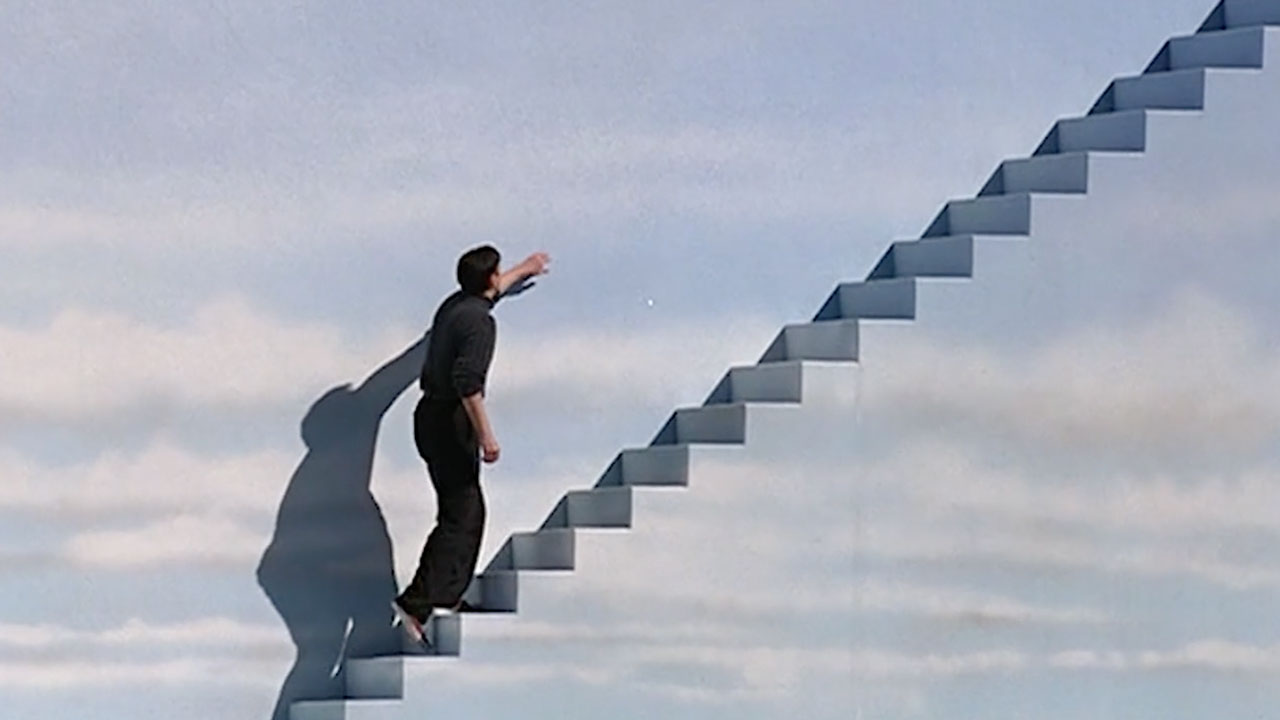 Can Neuroscience Make Super Movies?
Tom Malkowicz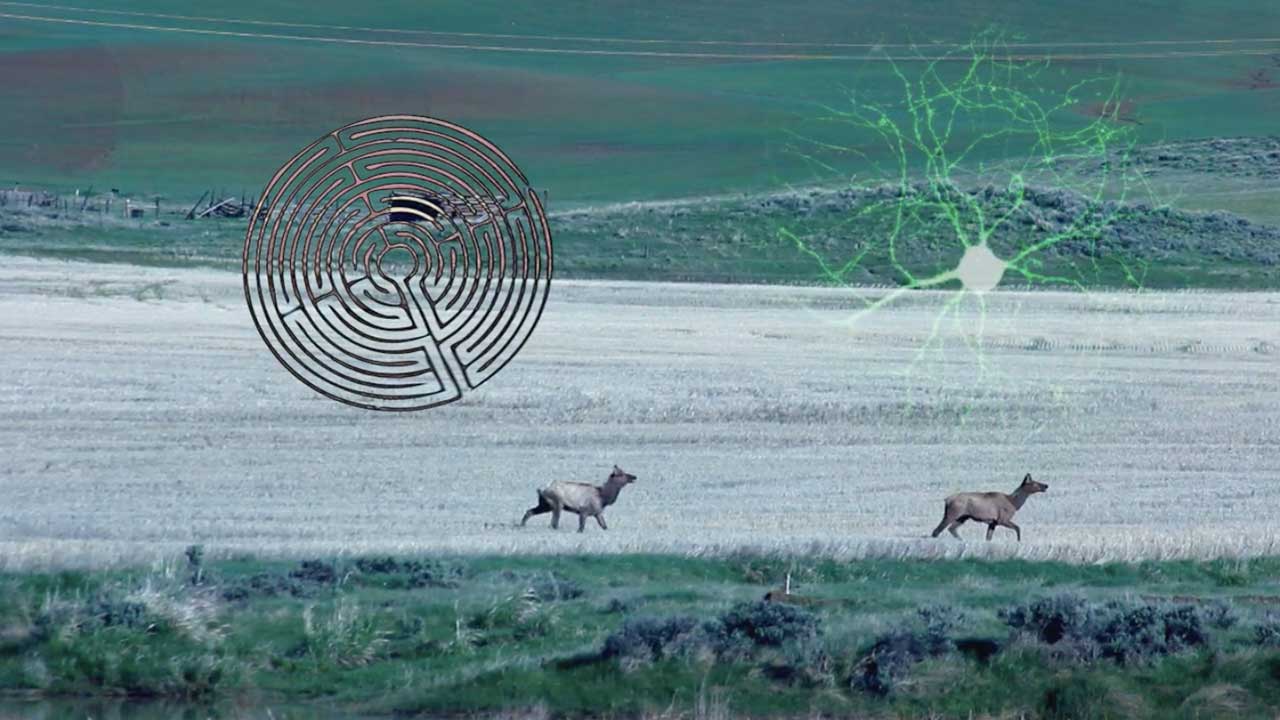 Out of Our Minds
Kate Webbink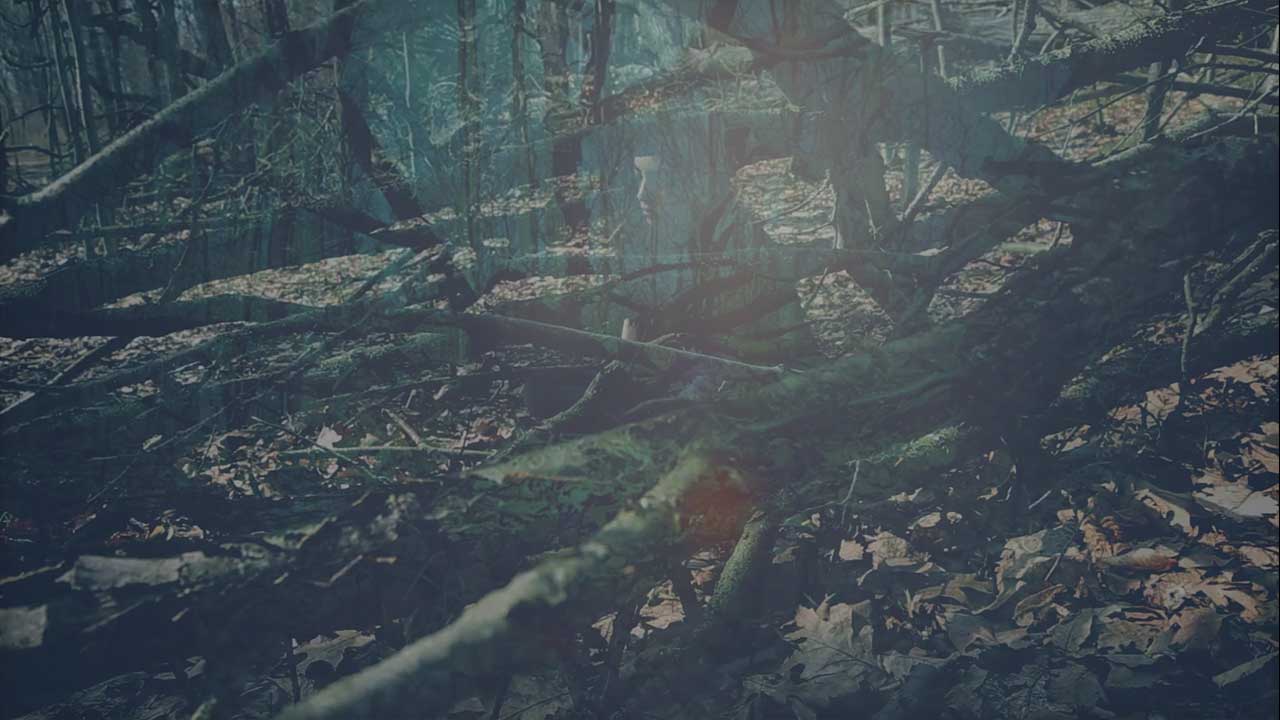 A Careful Resurrection
Jeannette Louie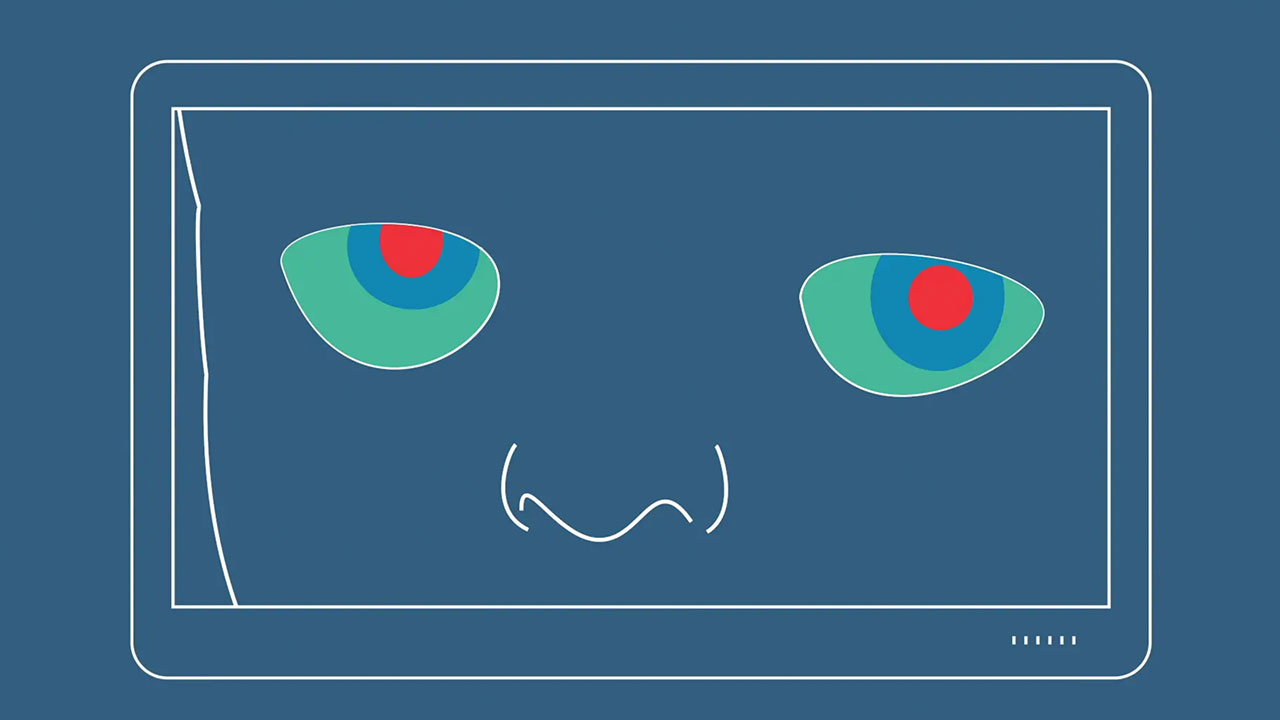 The Cognitive Era
Zoe Beloff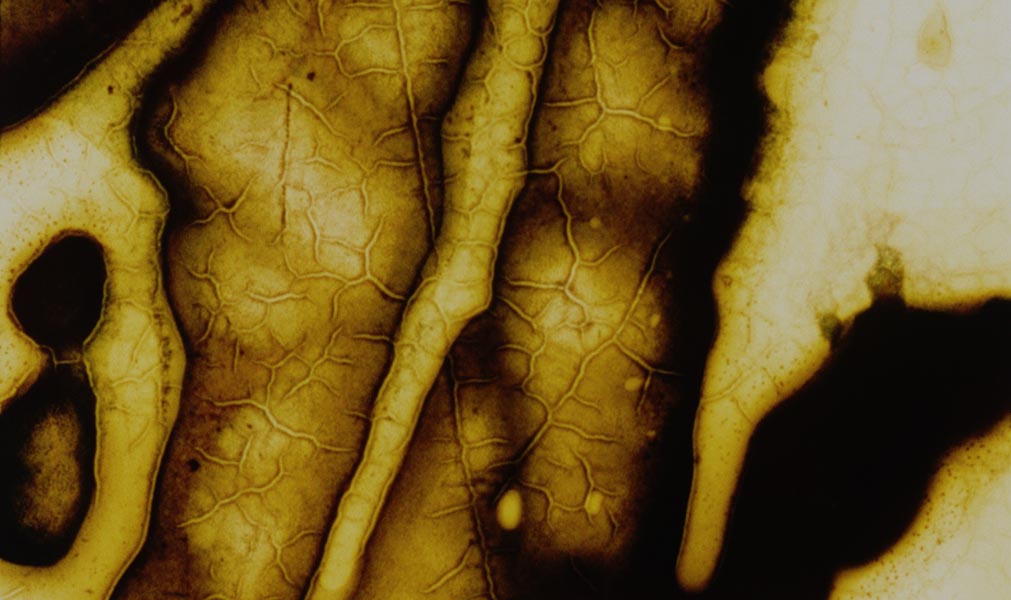 The Mulch Spider's Dream
Karel Doing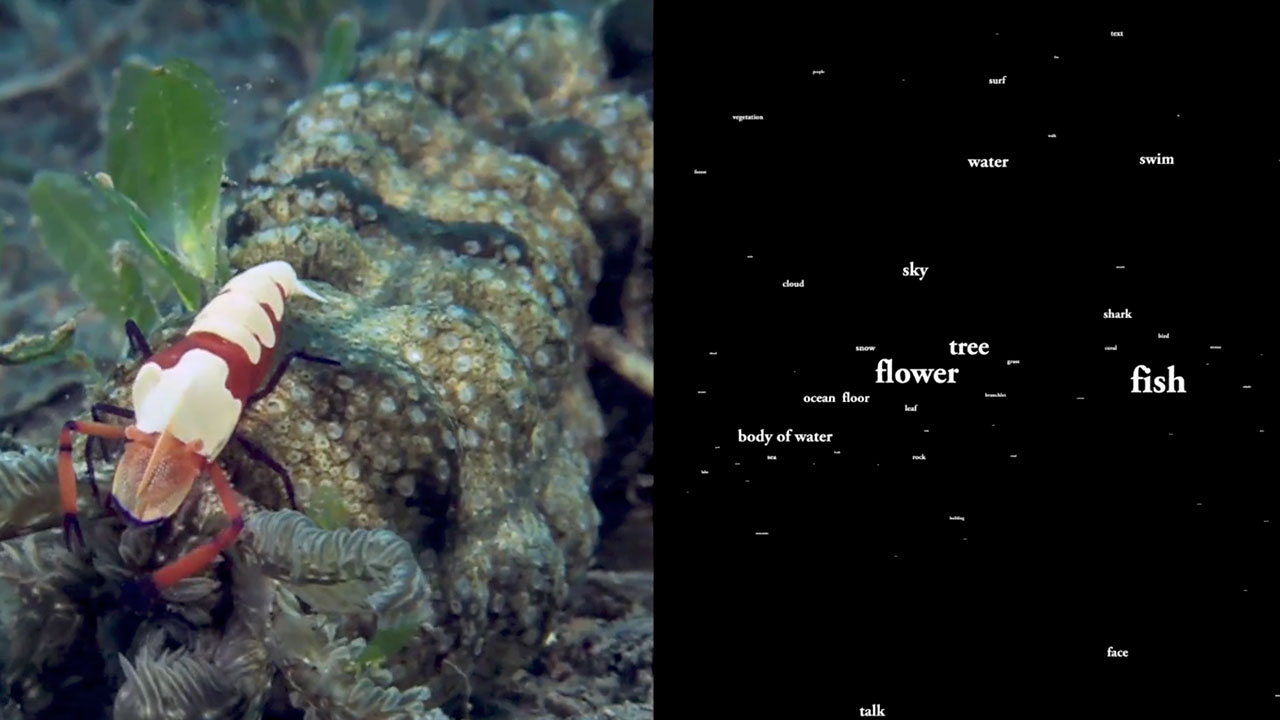 Semantic Decoding From Movies
Jack Gallant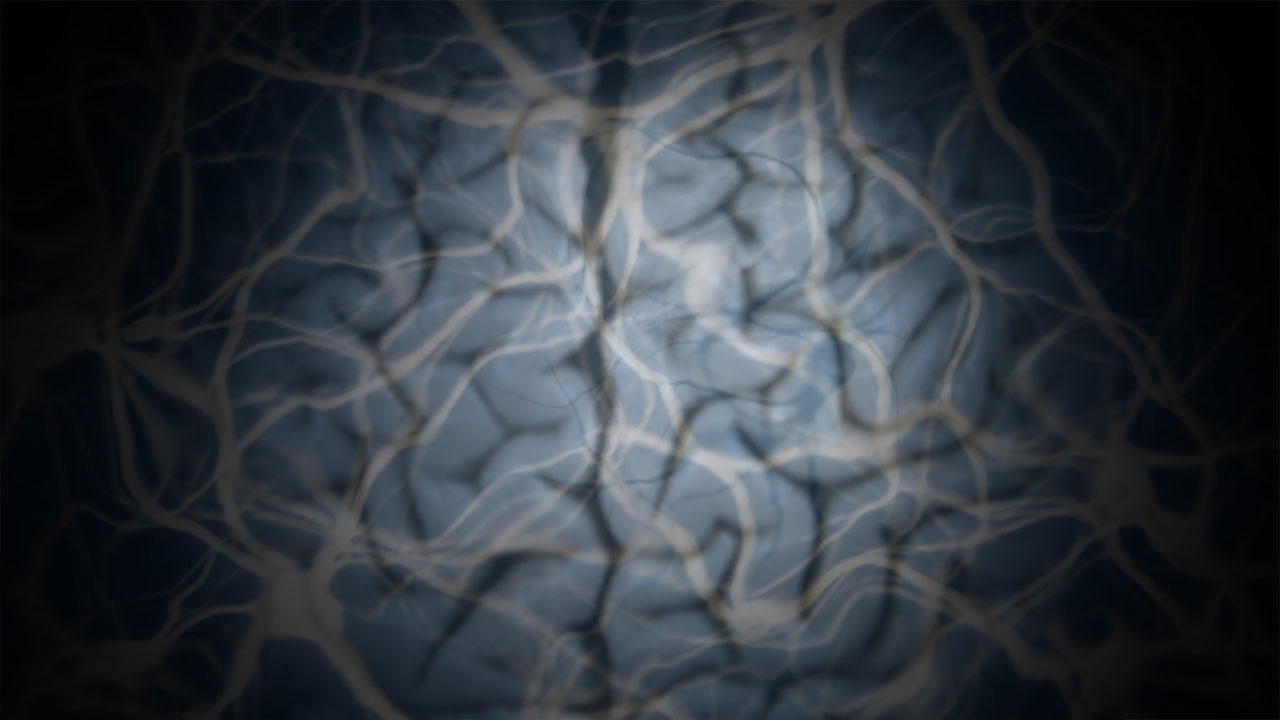 The Land Within
Jeannette Louie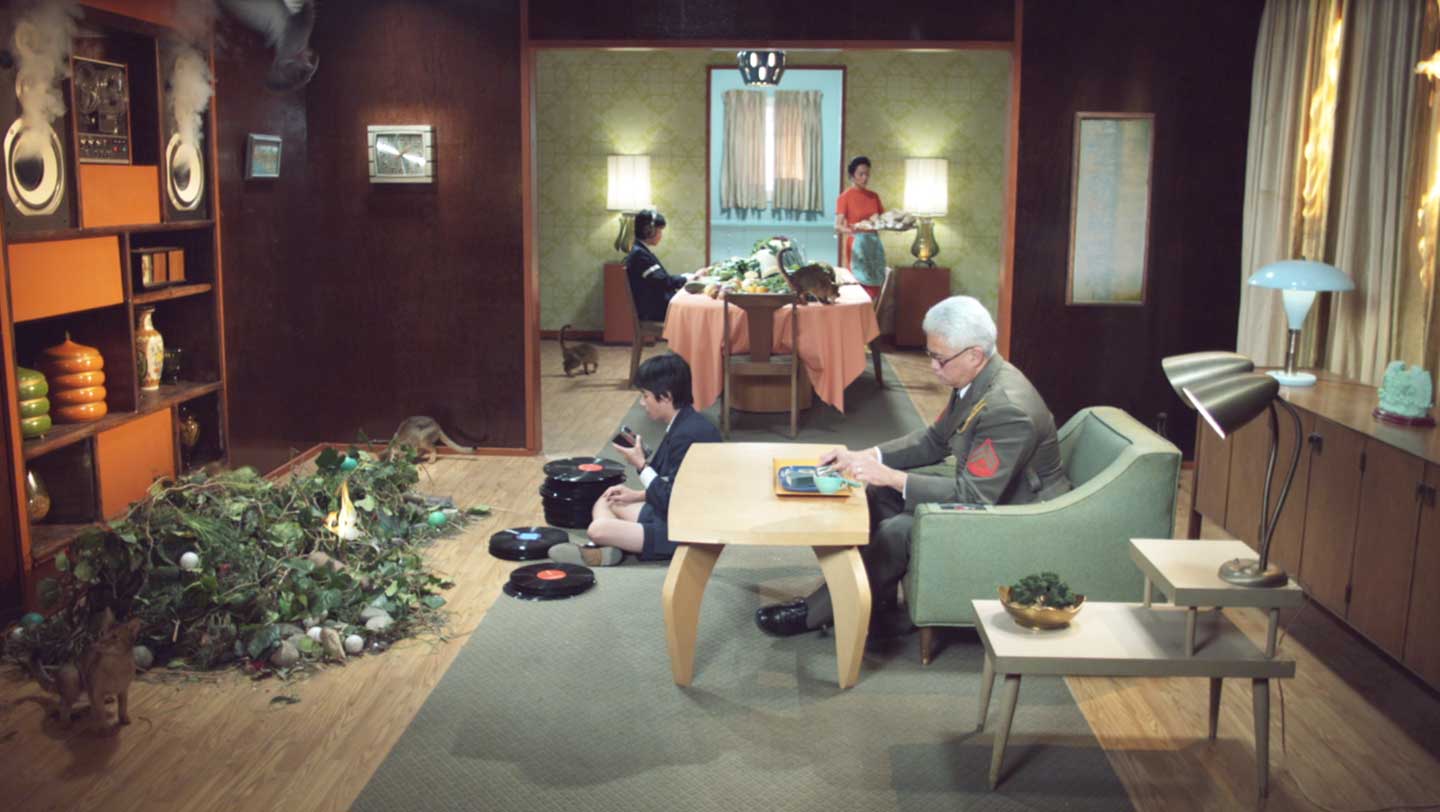 Synesthesia
Corey Creasey,Ian Kibbey,Terri Timely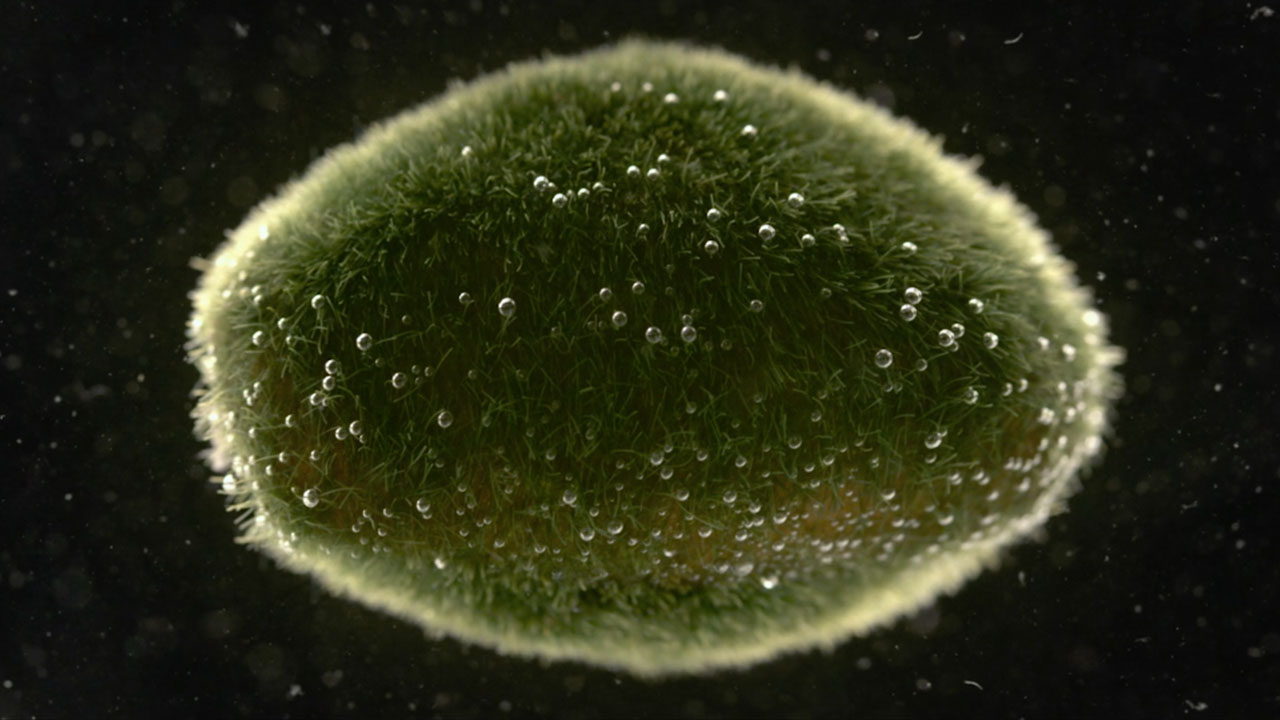 Process: Breathe
Line Klungseth Johansen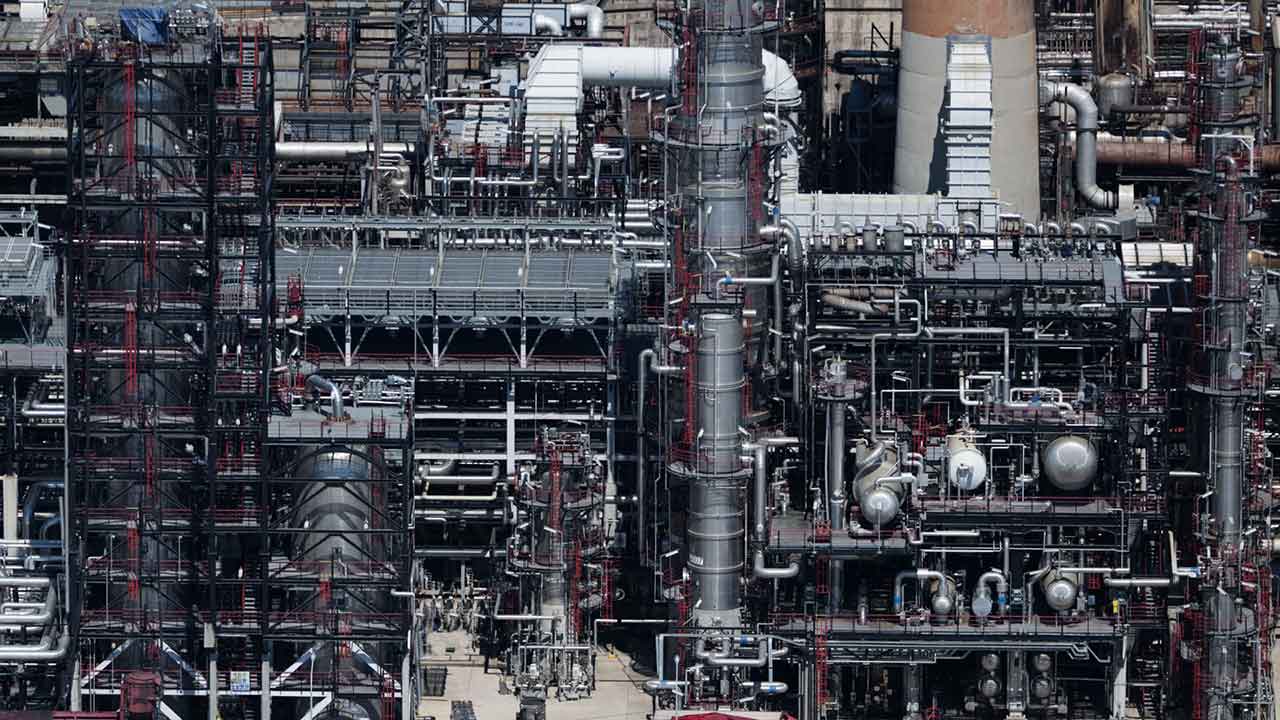 A.D.A.M.
Vladislav Knezevic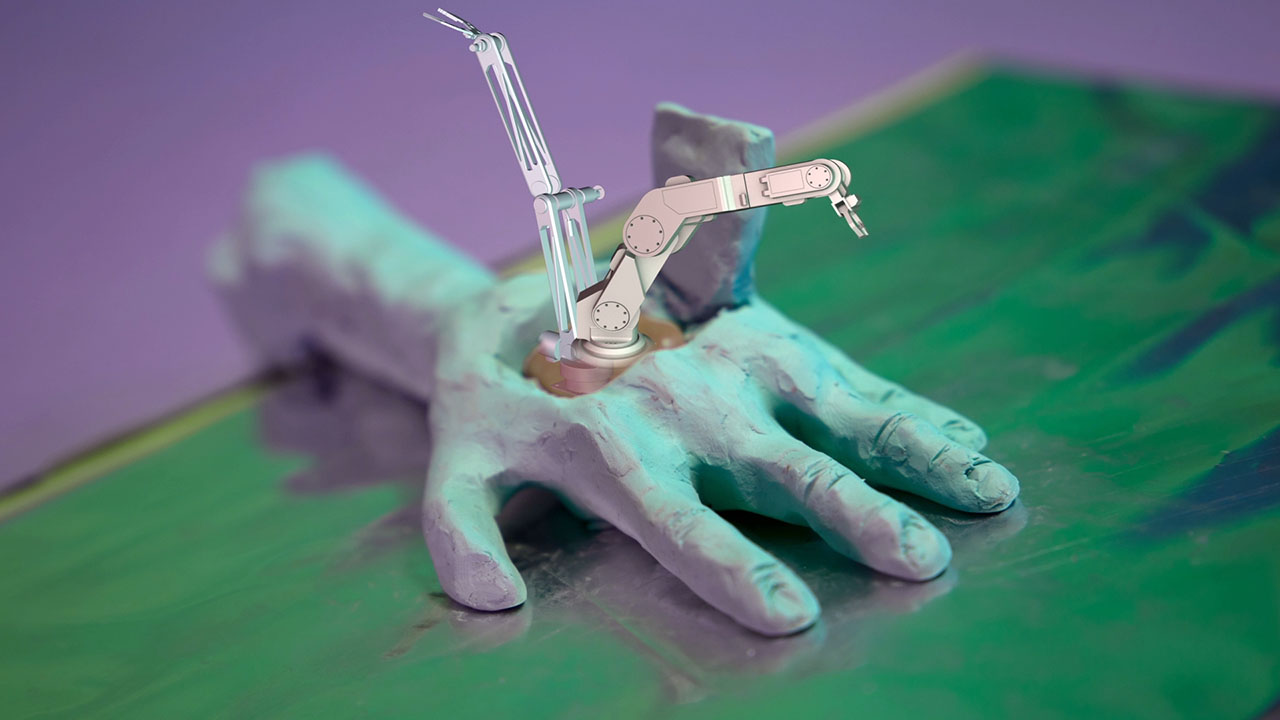 Reanimation! ep.4 - Tools of Our Own
Nadja Oertelt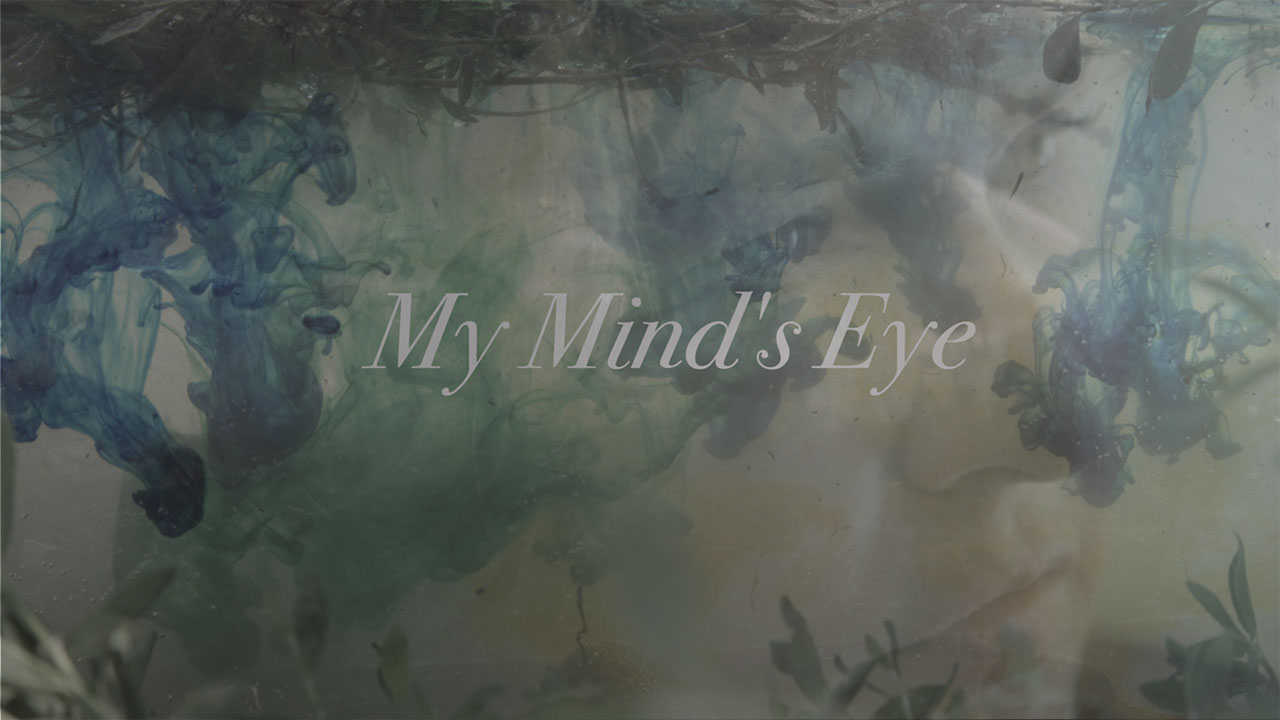 My Mind's Eye - Controlling Our Fears: An Interview with Elizabeth Phelps
Alexis Gambis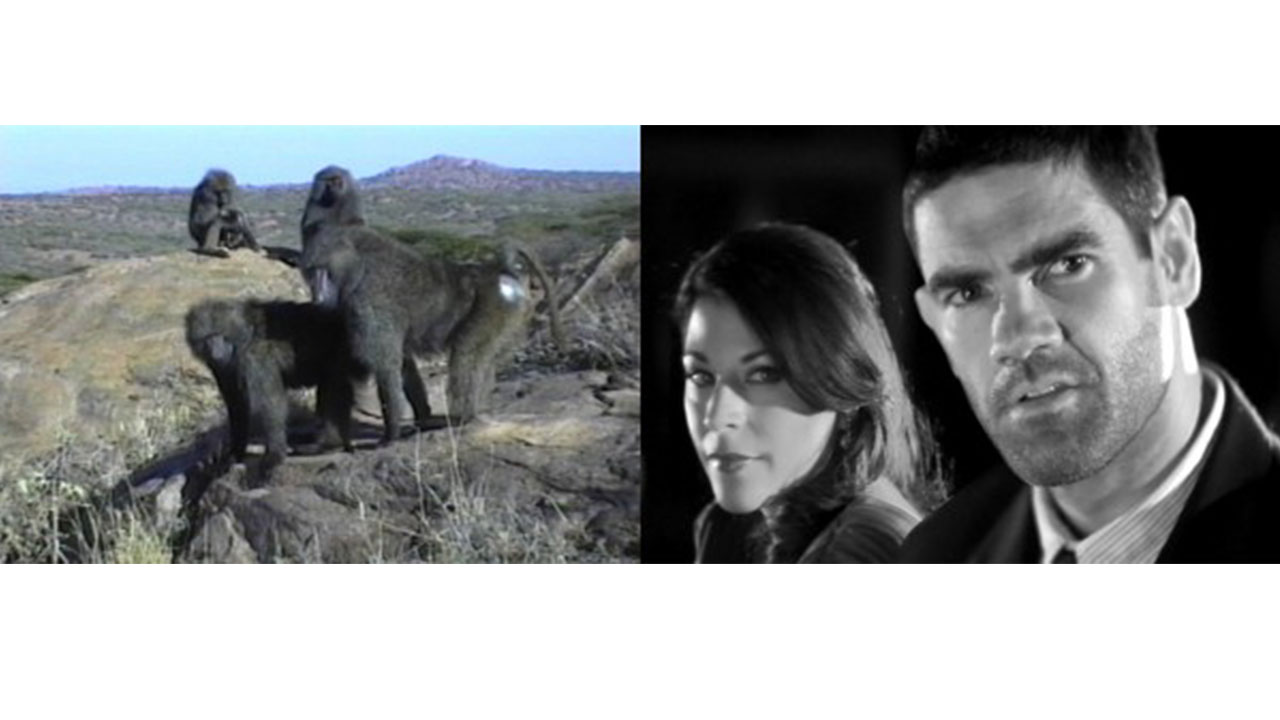 Primate Cinema: Baboons as Friends
Rachel Mayeri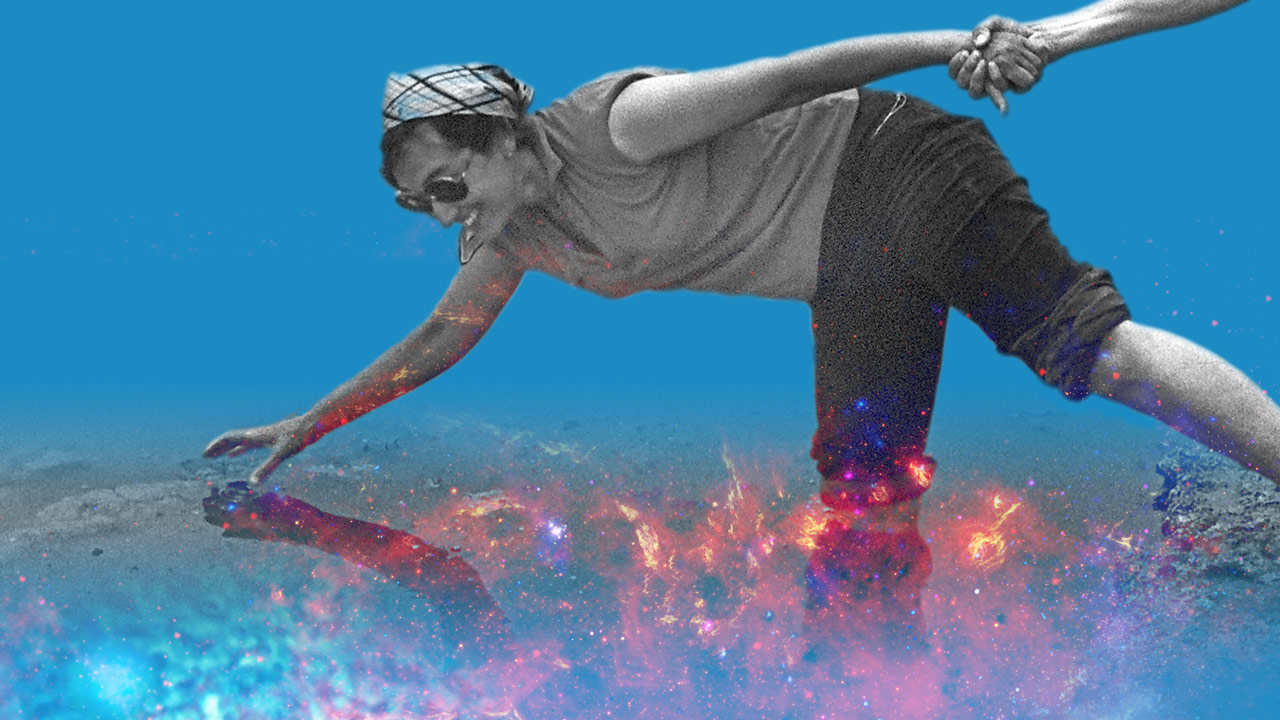 Symbiotic Earth: How Lynn Margulis Rocked the Boat and Started a Scientific Revolution
John Feldman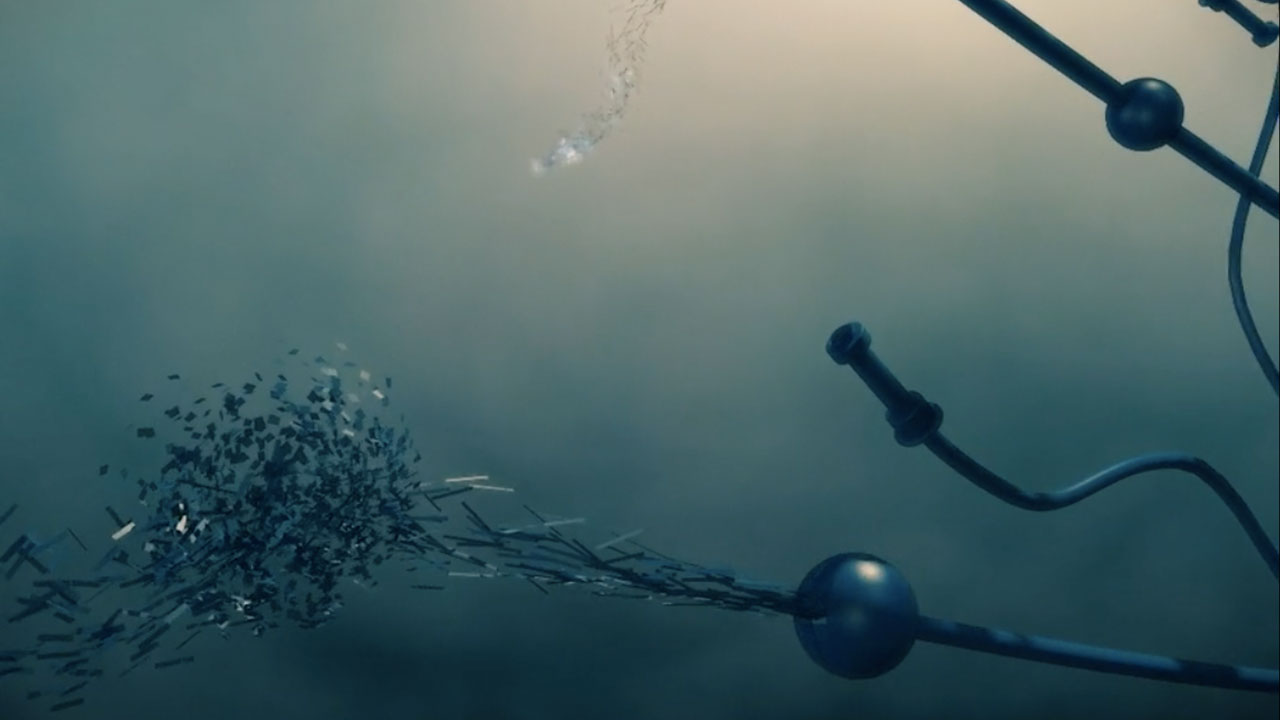 Inscapes
Tamara Vanderwal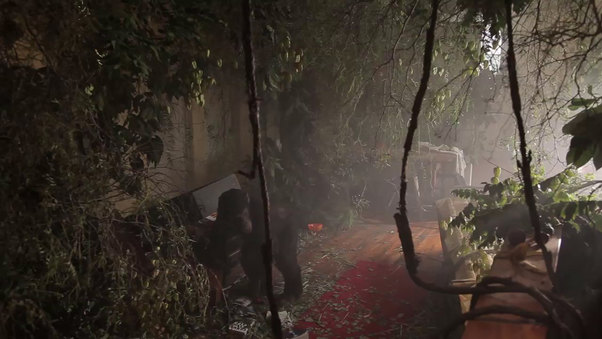 Primate Cinema: Apes as Family
Rachel Mayeri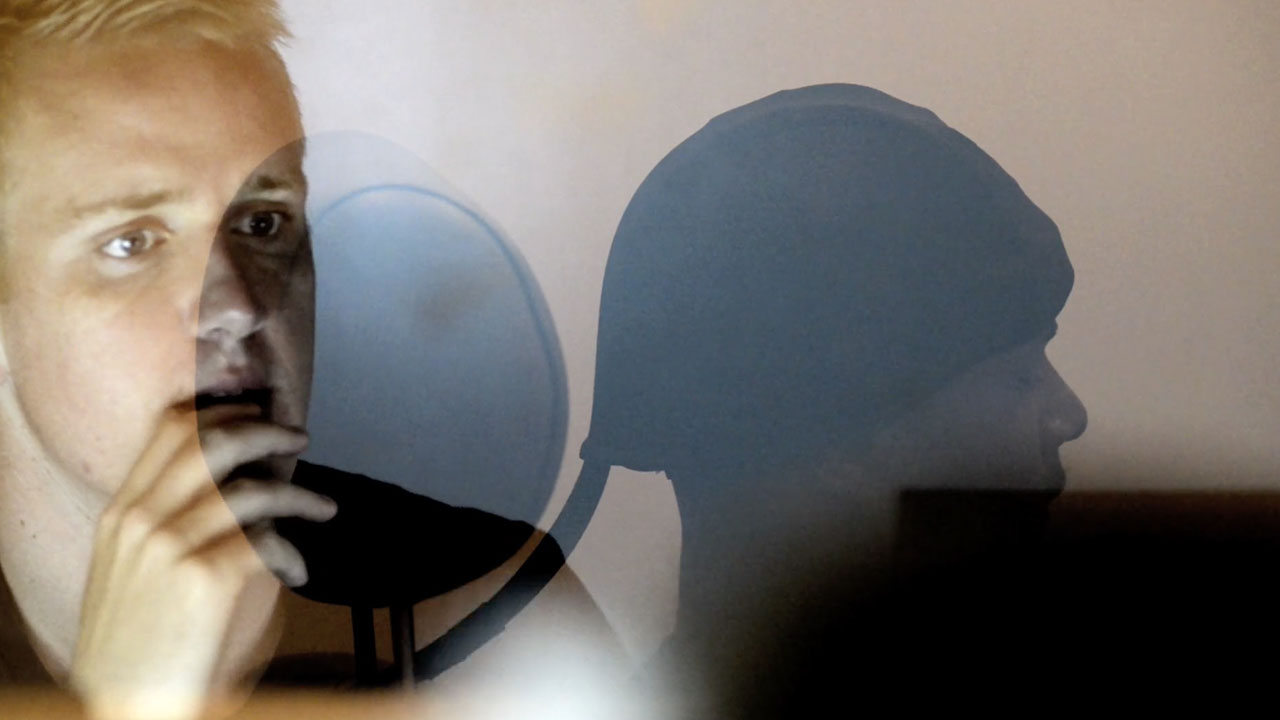 Apparatus Synapse
William Noland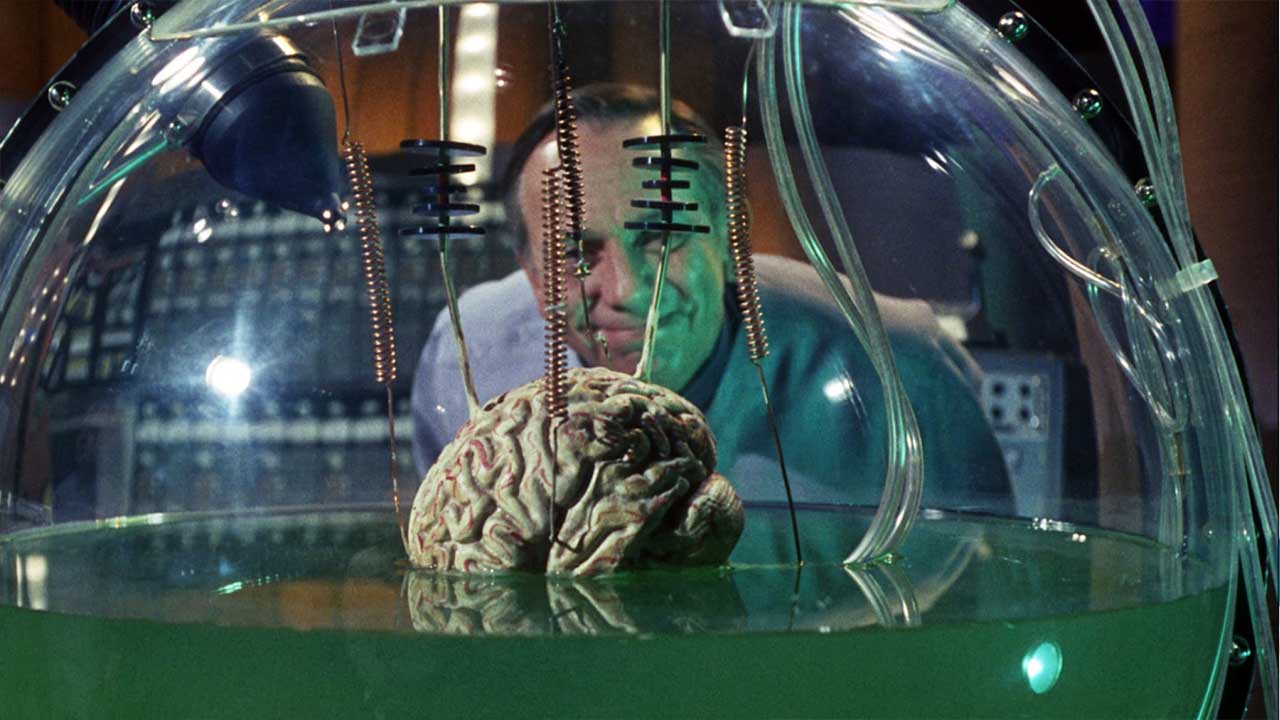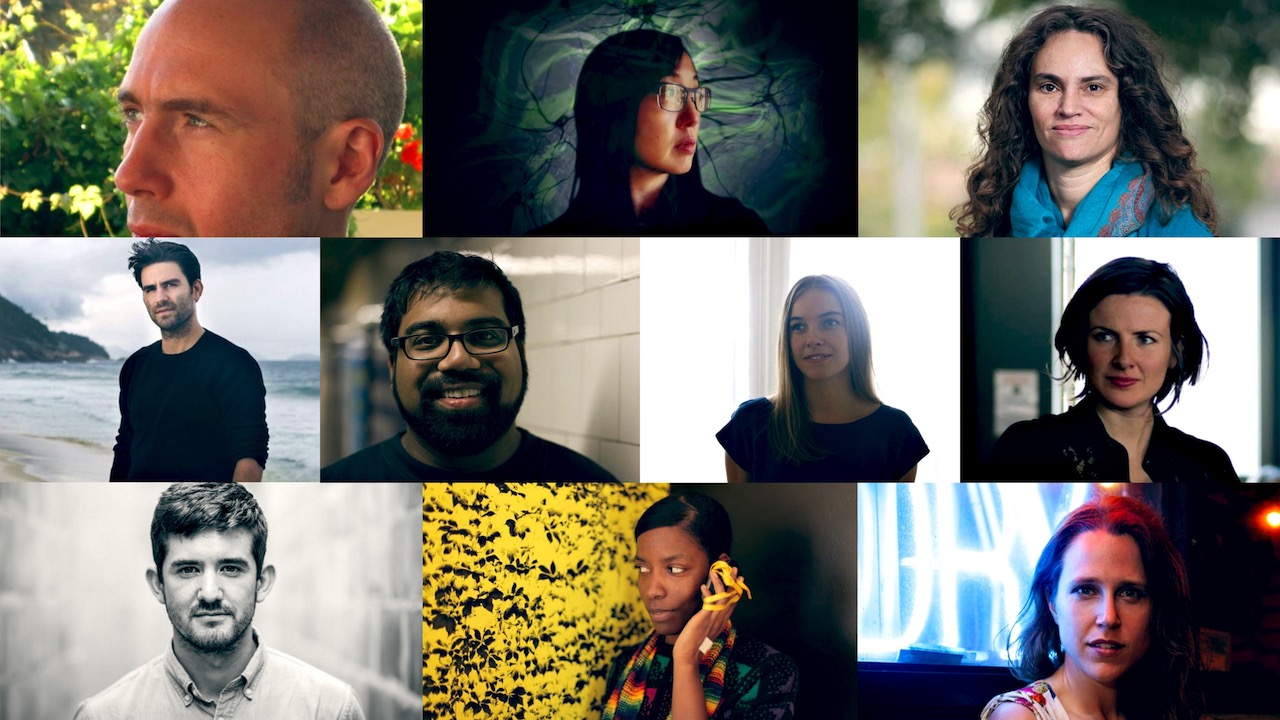 Announcing the Ten Visionary Filmmakers of "Chimera Experiments"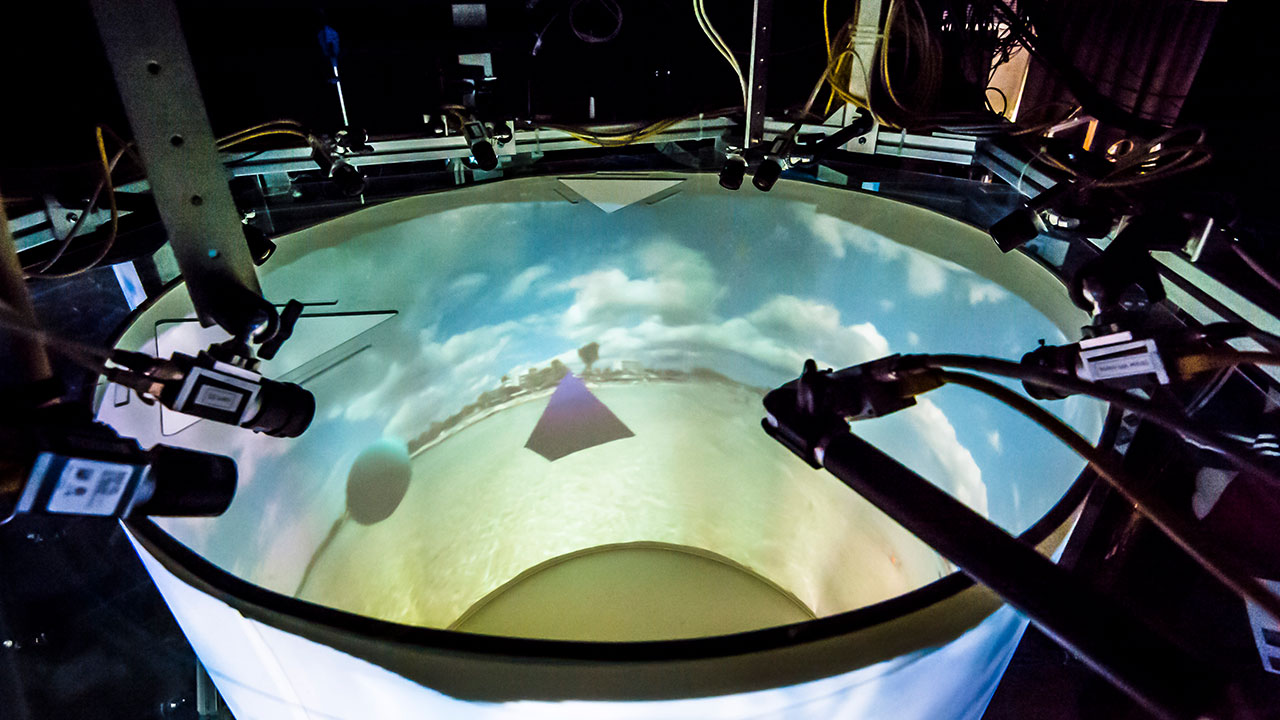 Virtual Reality for Freely Moving Animals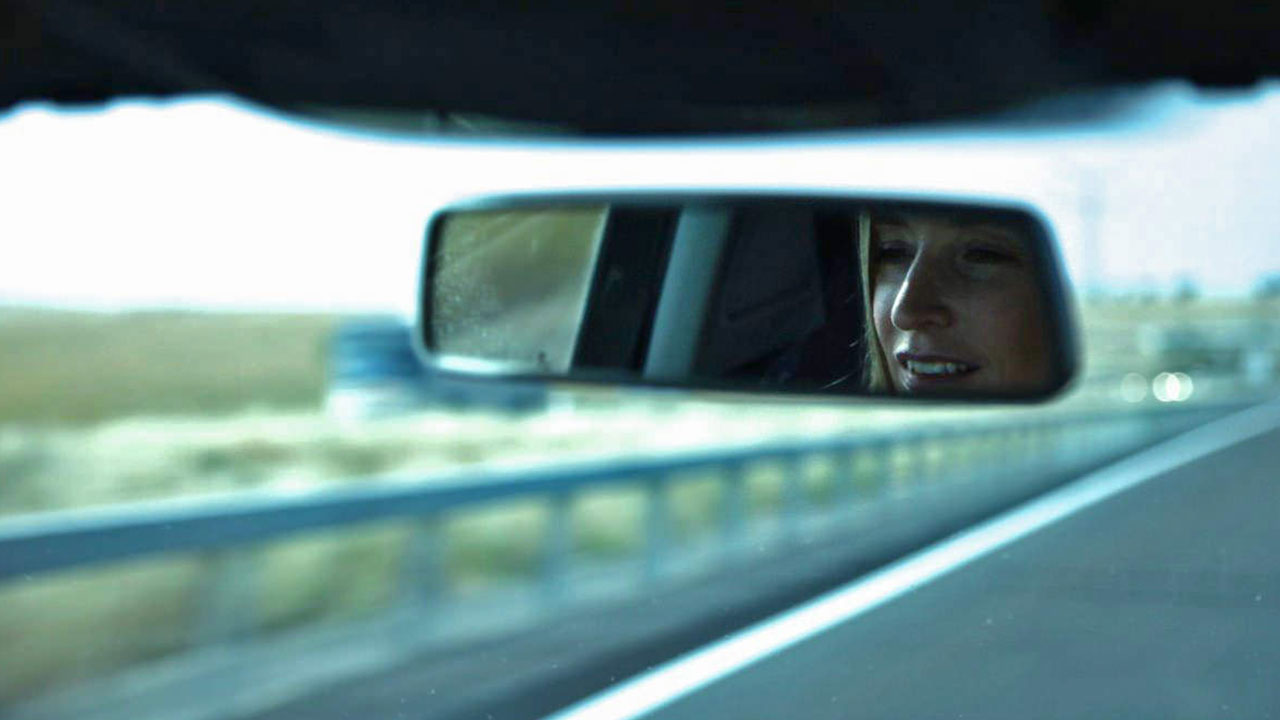 A Haunting Exploration into the Nature of Memory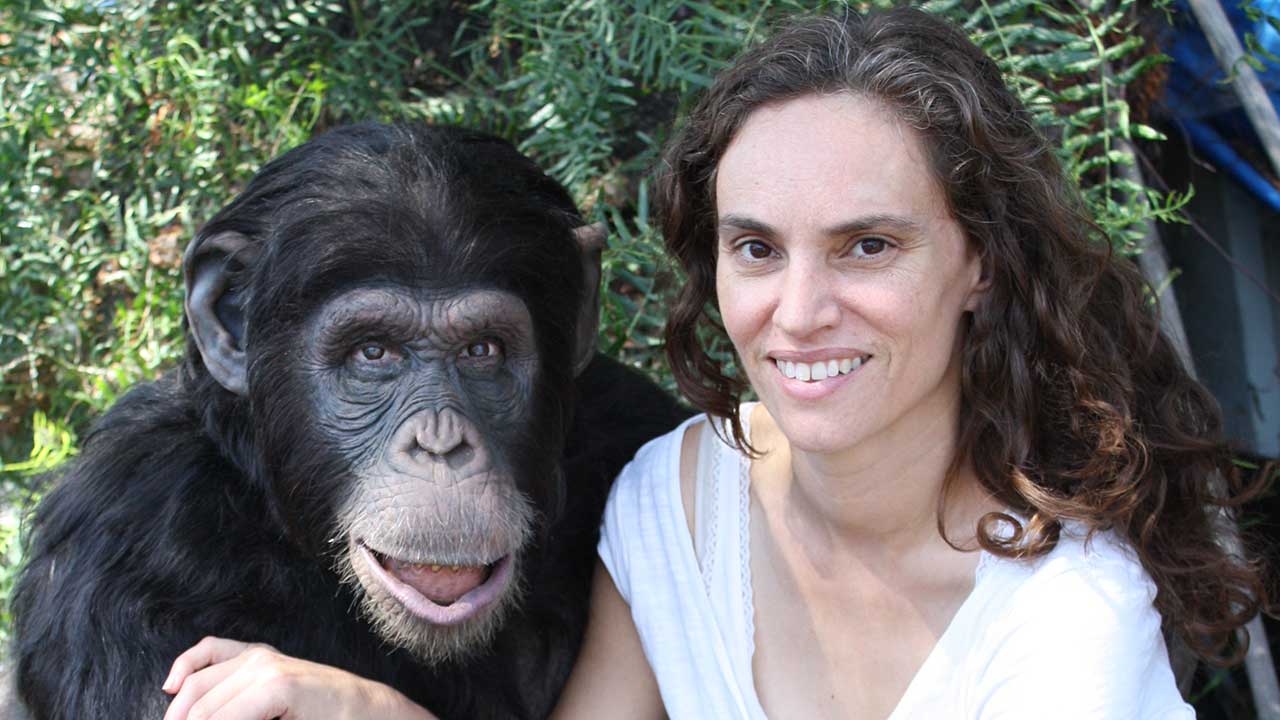 Films for the Non-Human Demographic
Dreams in Space: virtual voyages in n-dimensional biology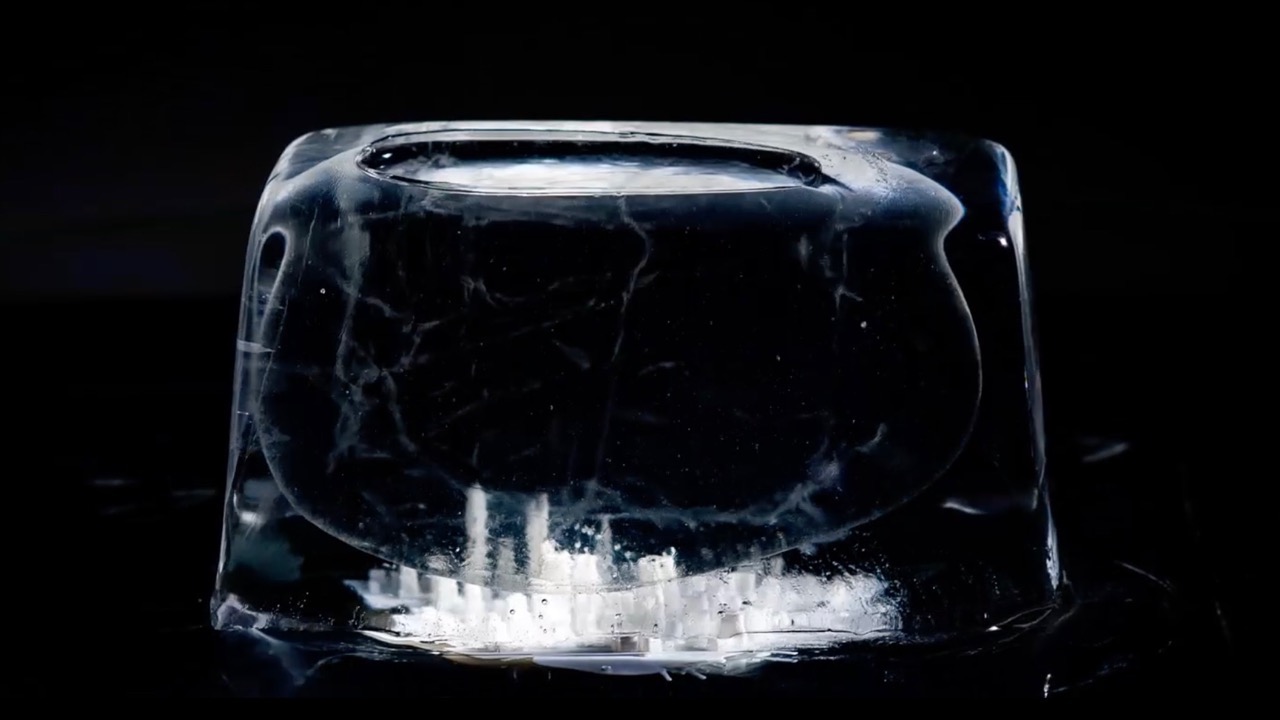 An Entertaining Journey Through Brain and Mind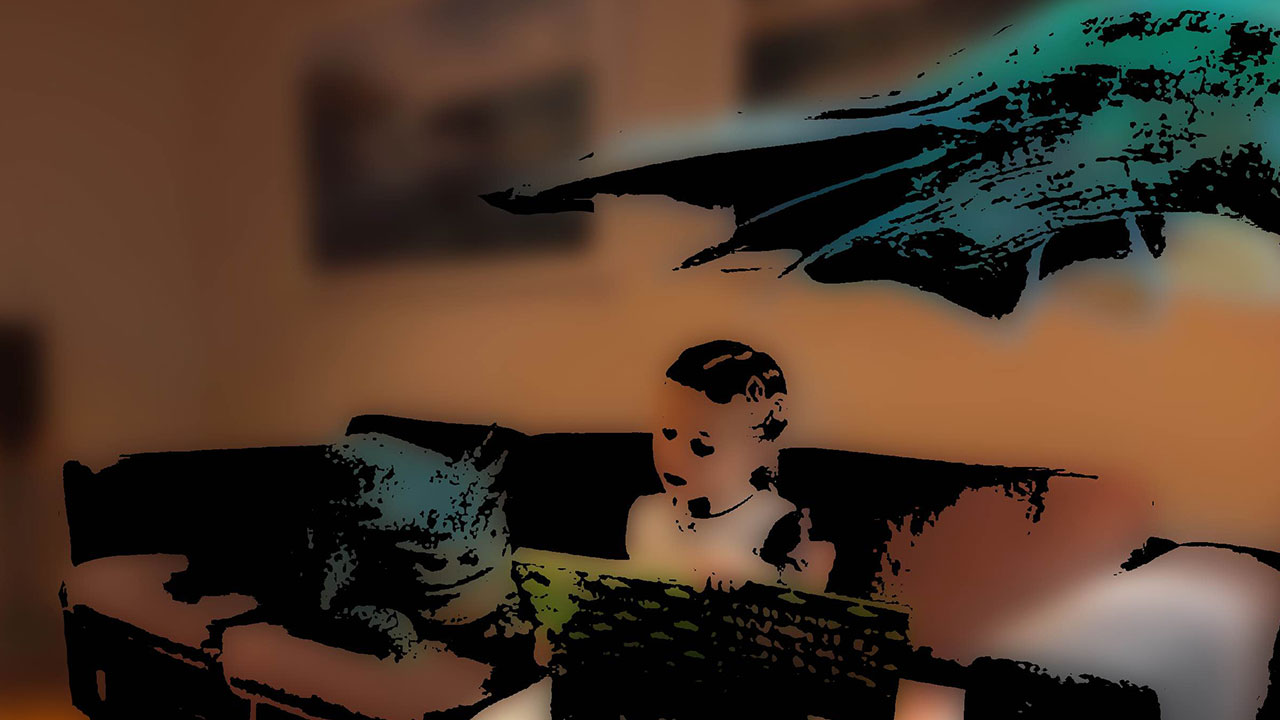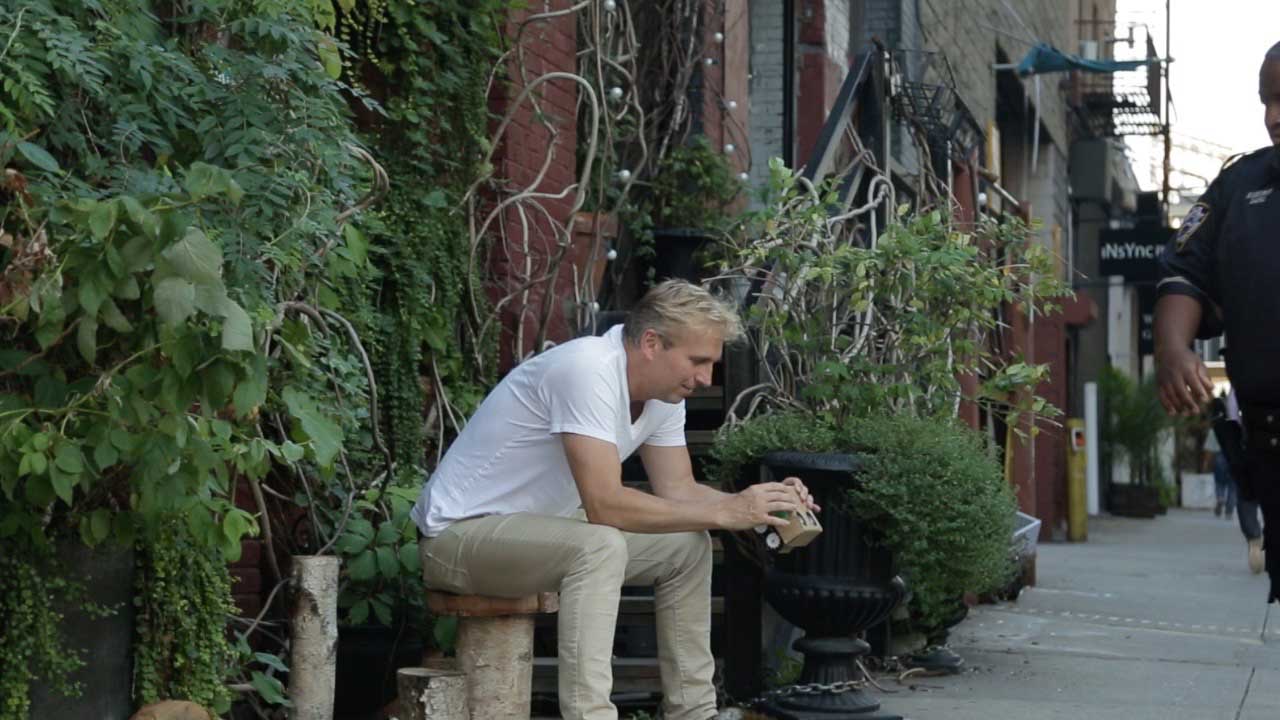 Defiance Against Emotional Repression: The Cogit-Prop Films of Brent Hoff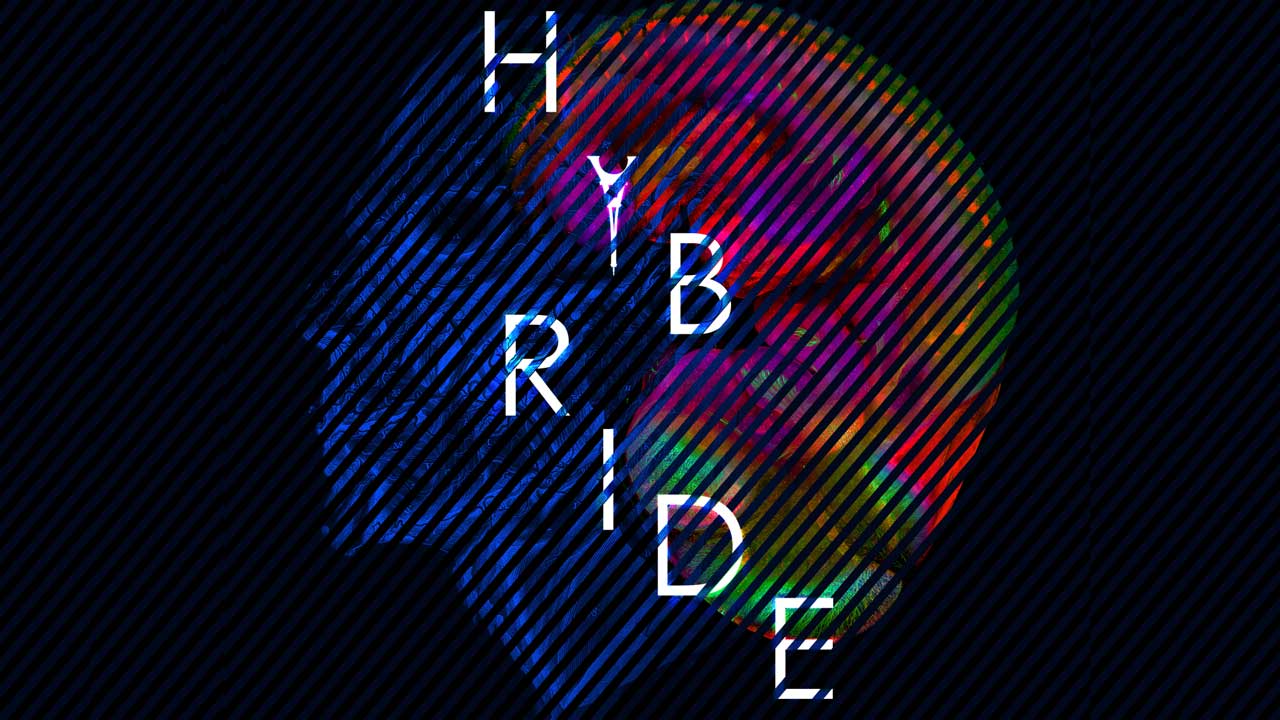 The Winning Films at Imagine Science Paris: A Celebration of Scientific Expressions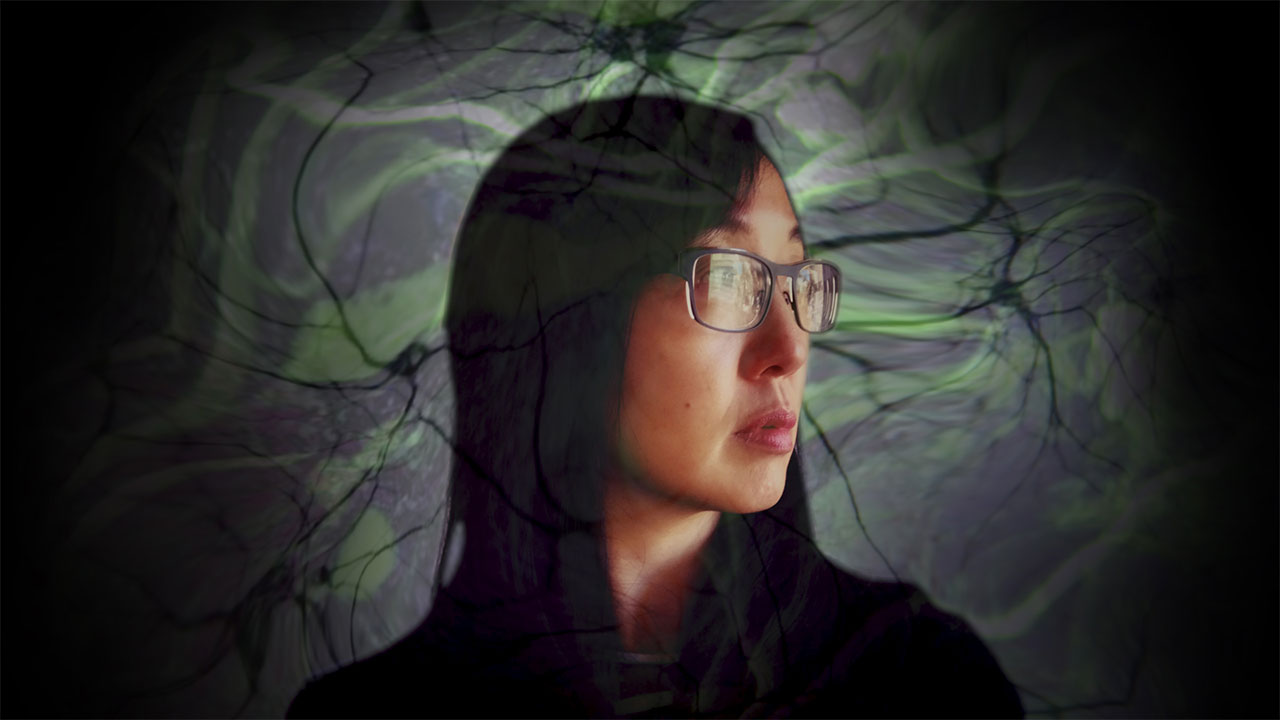 The Netherworld of Consciousness: Films of Jeannette Louie
Science Makes for Great art, But What About the Reverse?
Film, Knowledge, Networks: the Collaboratorium + Open Media Science
Cinematographic Voyages into Sensory Chaos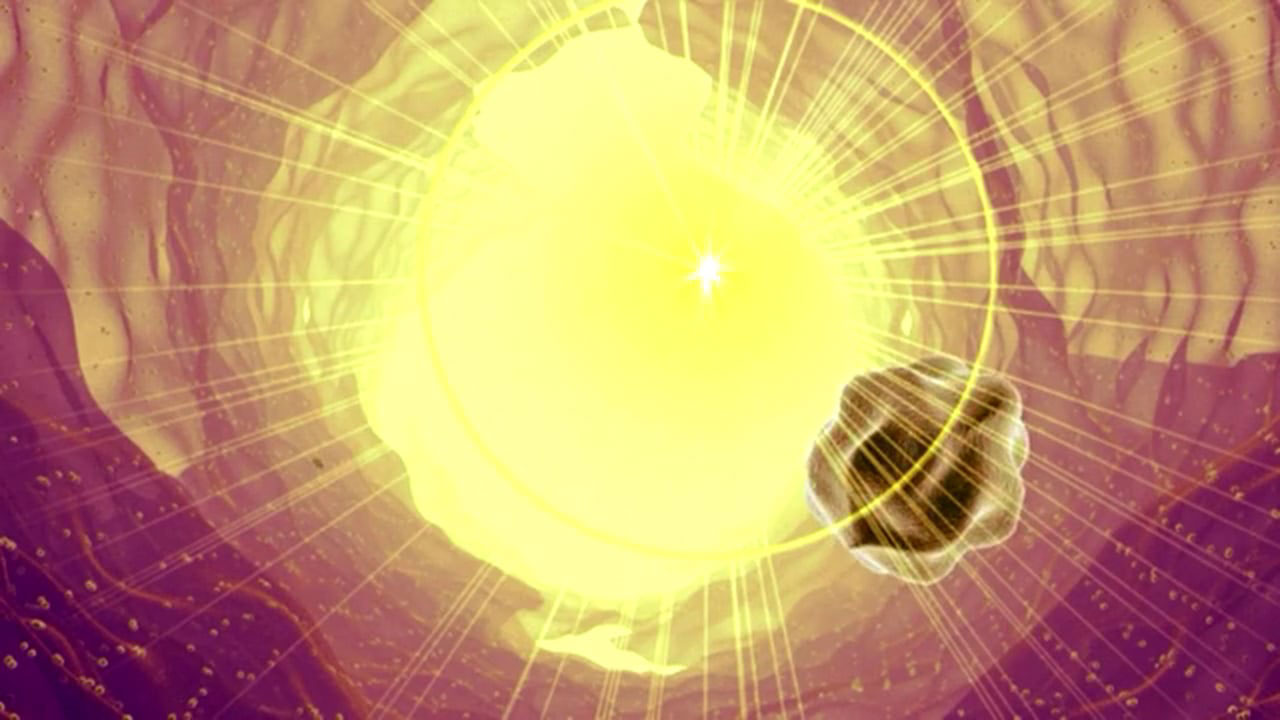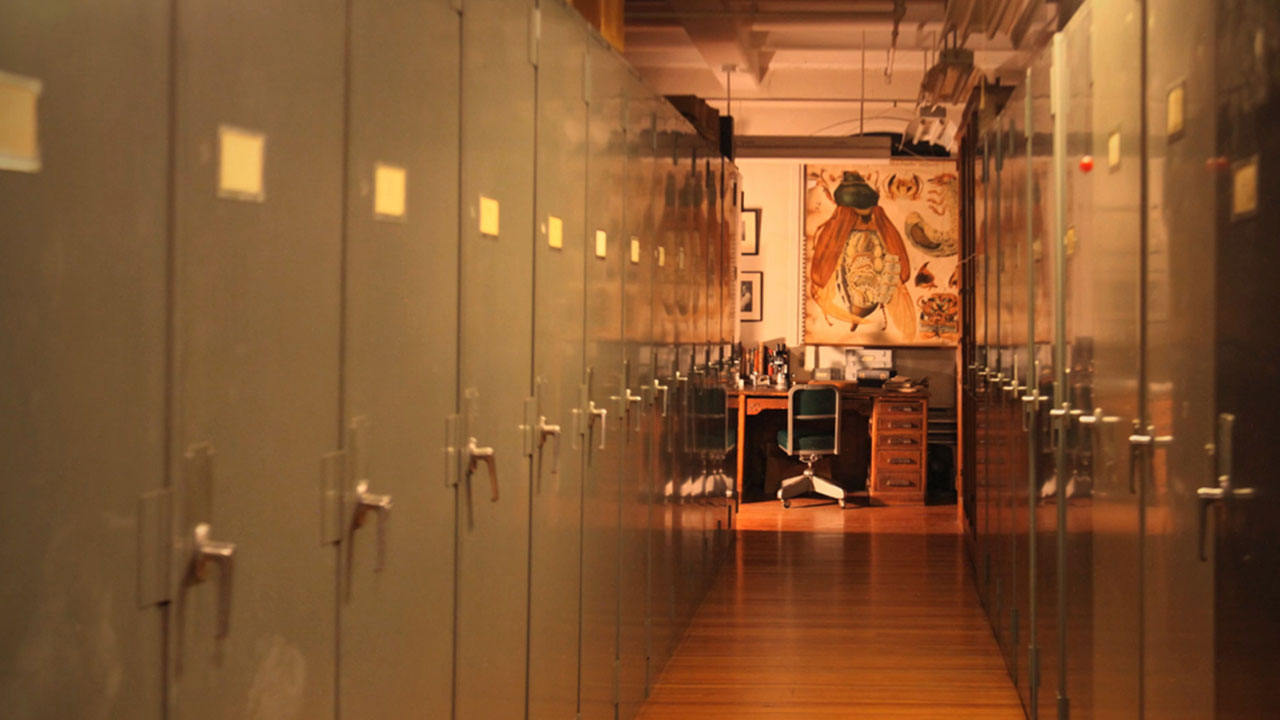 Adding Film to the Science Syllabus (Part 1)