How to Let Go of the World and Love All the Things Climate Can't Change
Josh Fox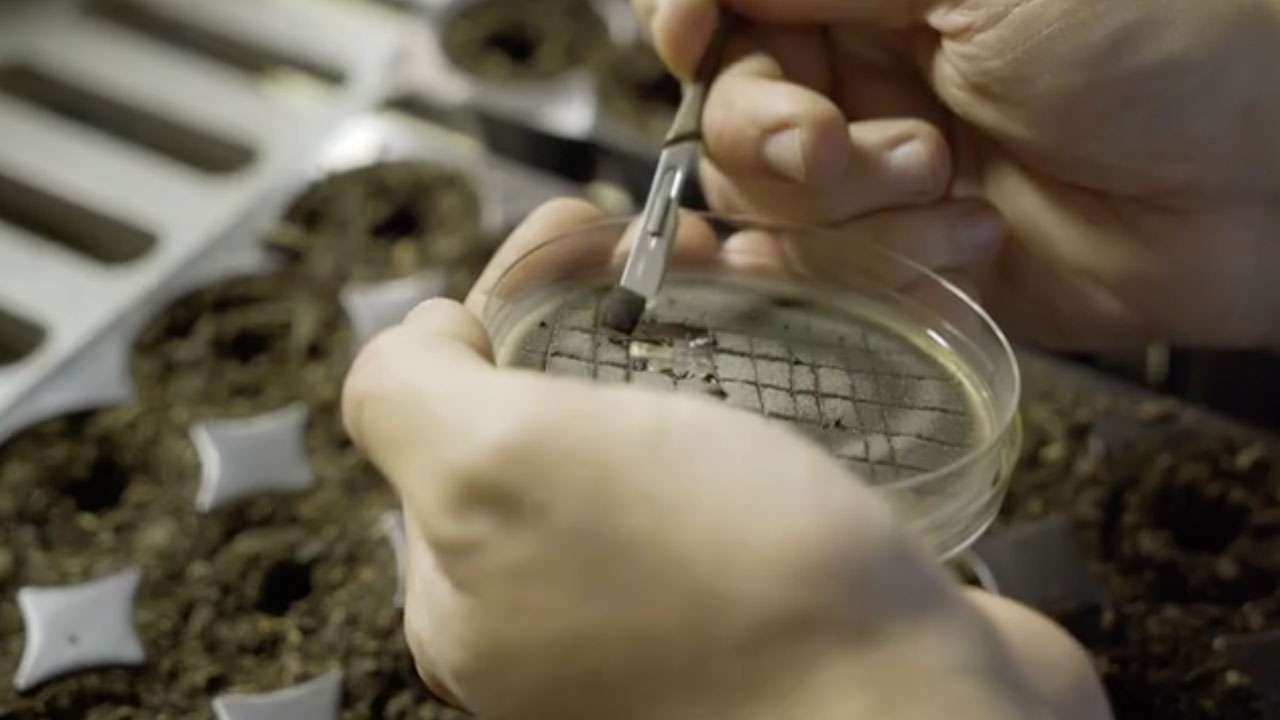 Grassroots
Frank Oly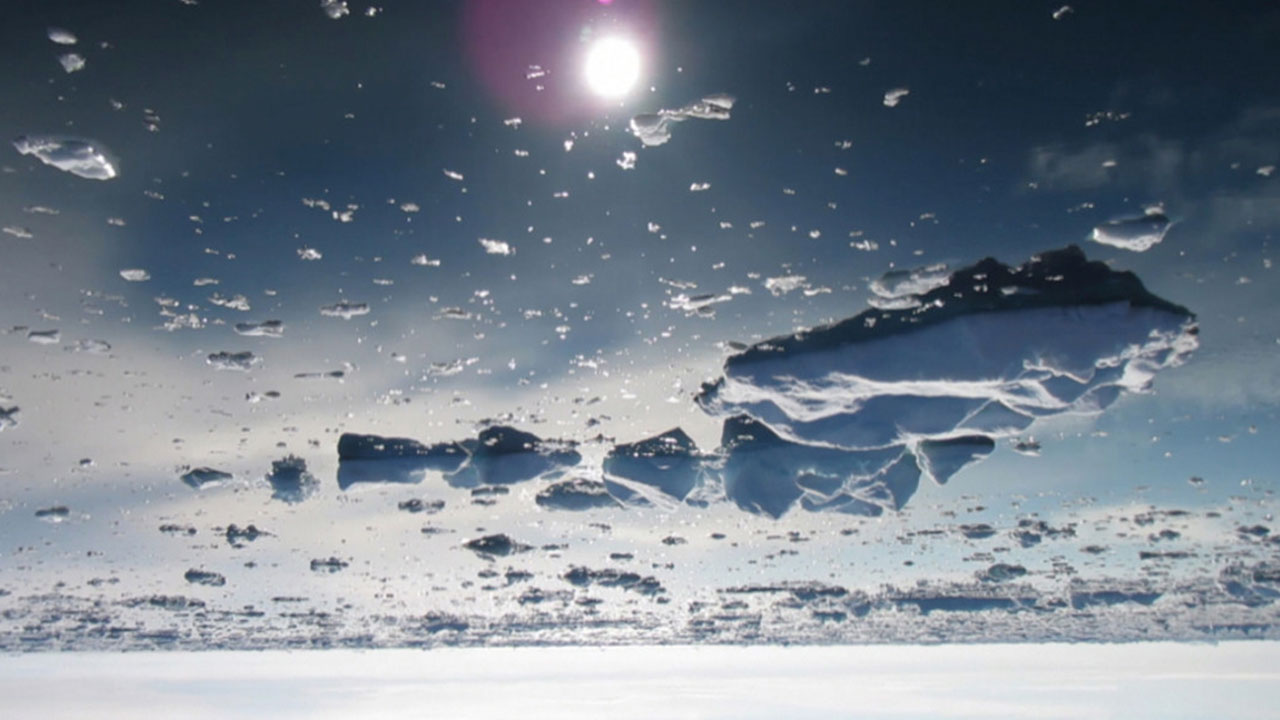 Subatlantic
Ursula Biemann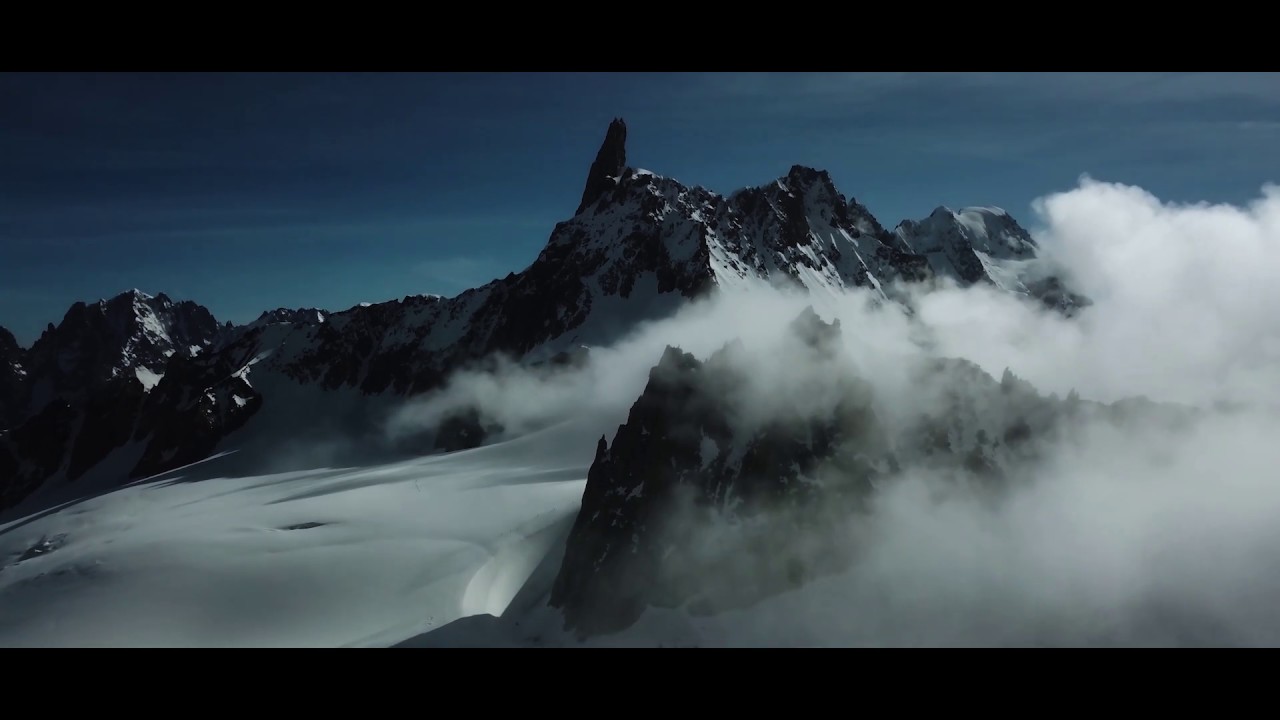 Ice Alive
Eddie Frost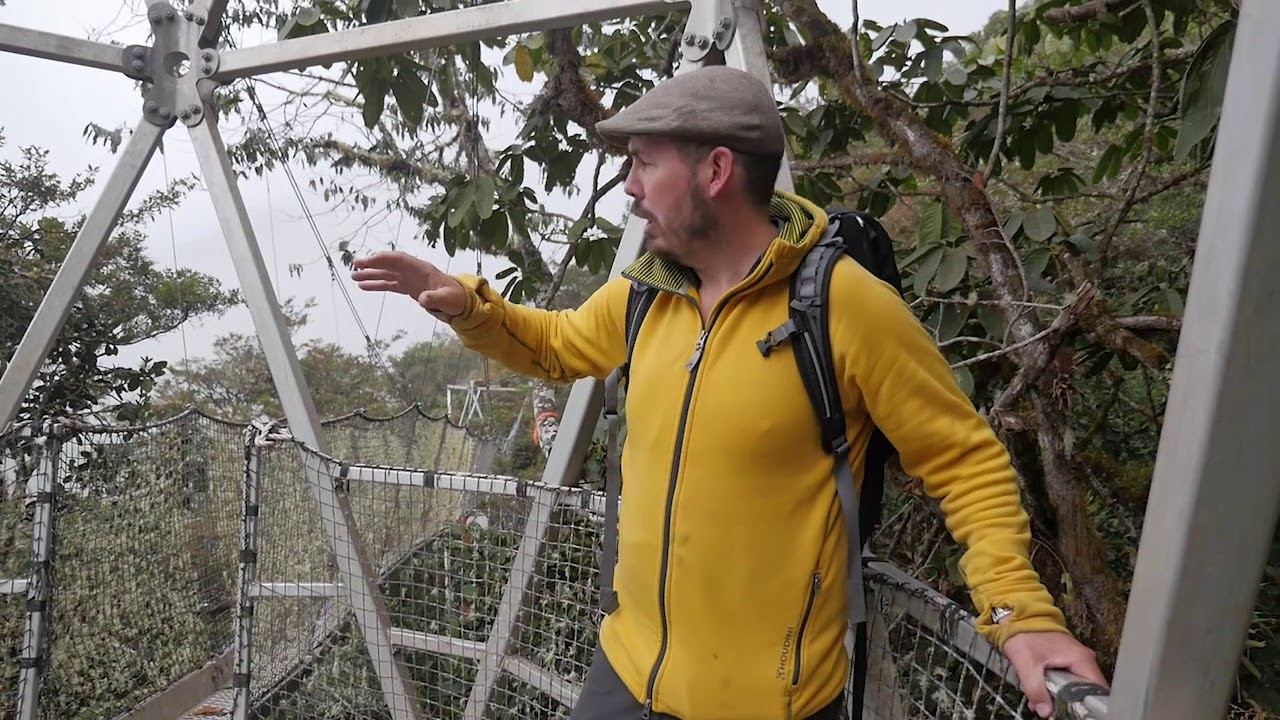 High and Dry: Cutting Fog for Science
Daniel & Rebecca Grossman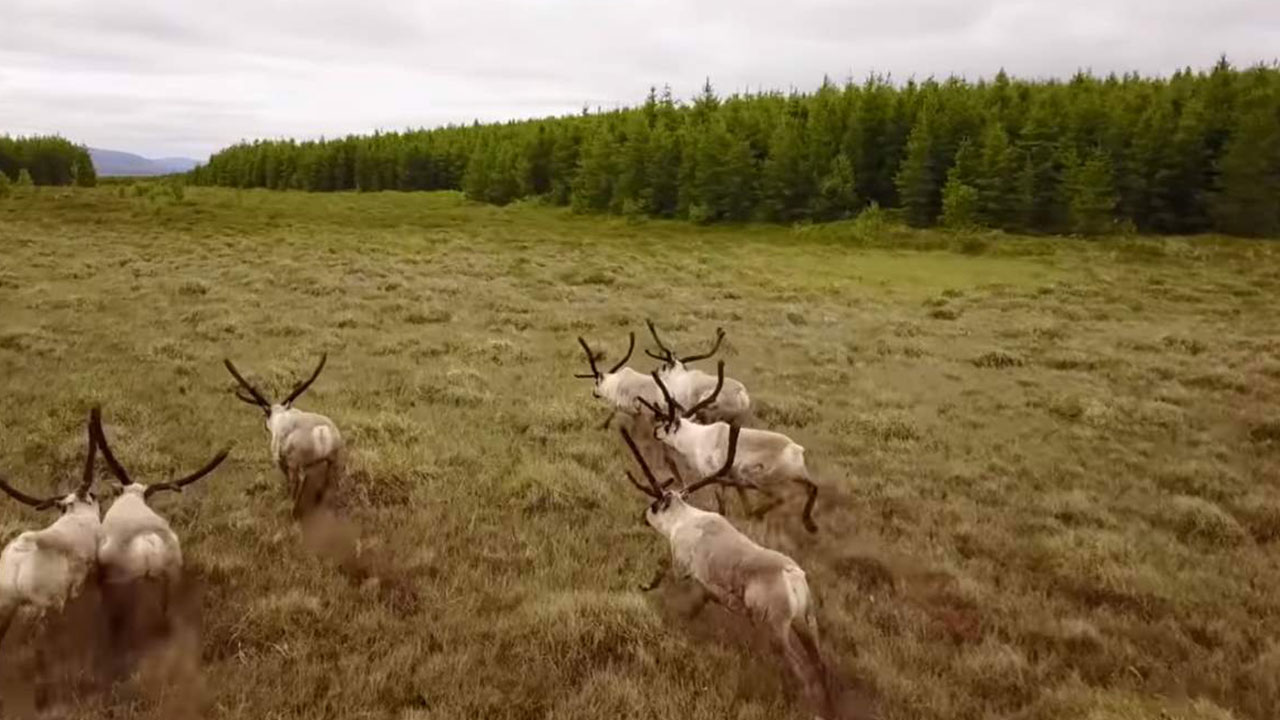 Afforesting Iceland
Ewa Hermanowicz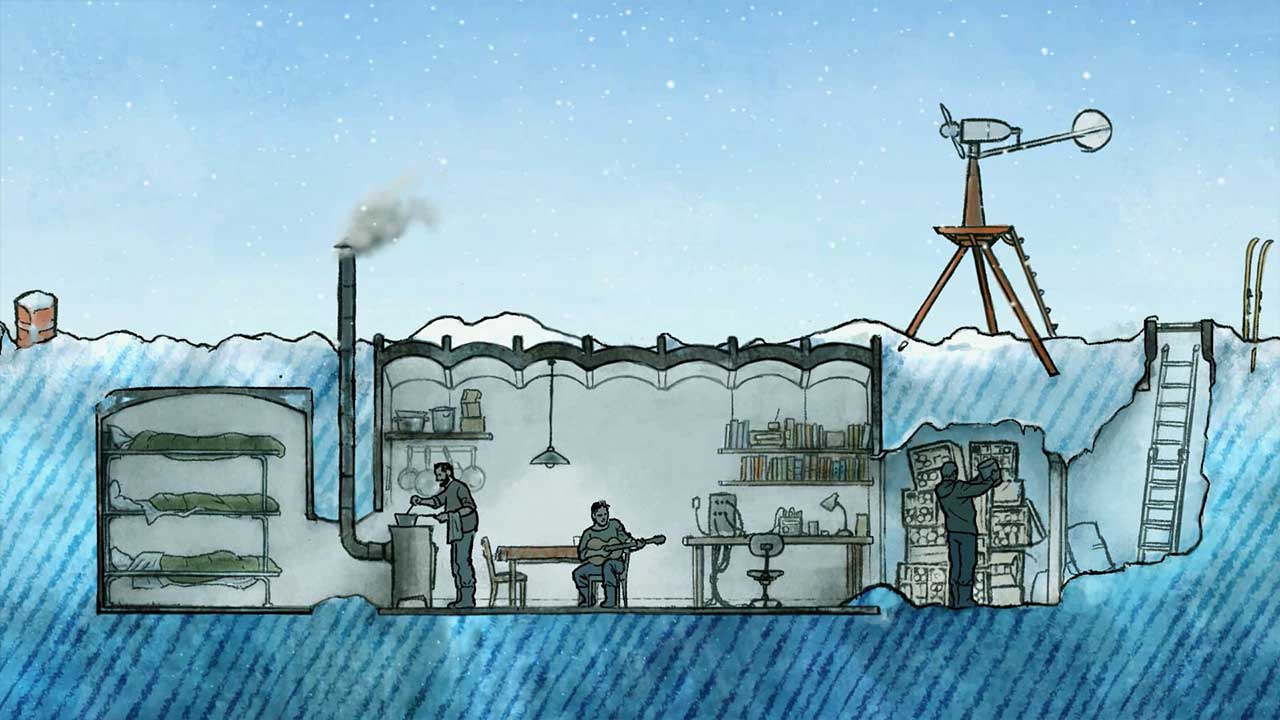 The Secrets Held in Ice
Loïc Fontimpe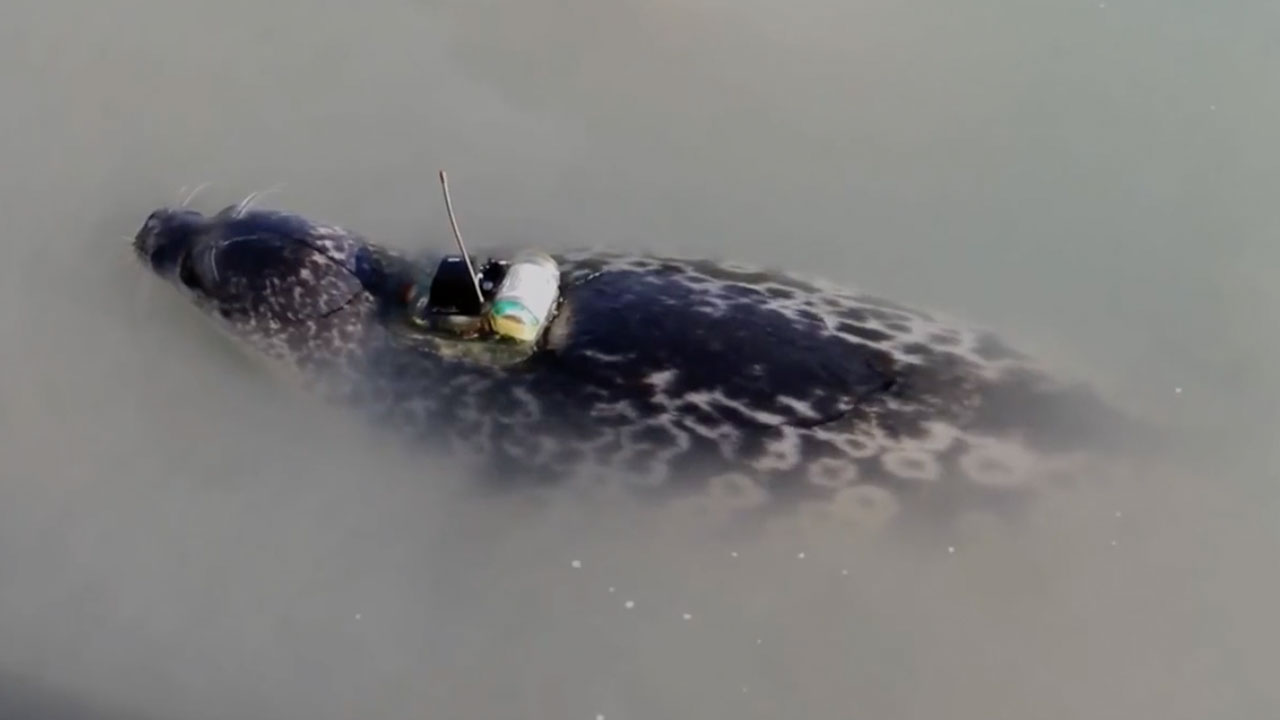 Seals Help Scientists Track Climate Change In Greenland
AJ Plus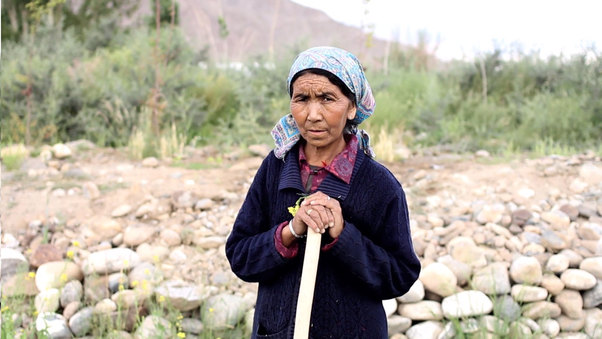 The Catalysts of Change: Adapting to changing weather in Ladakh
Chintan Gohil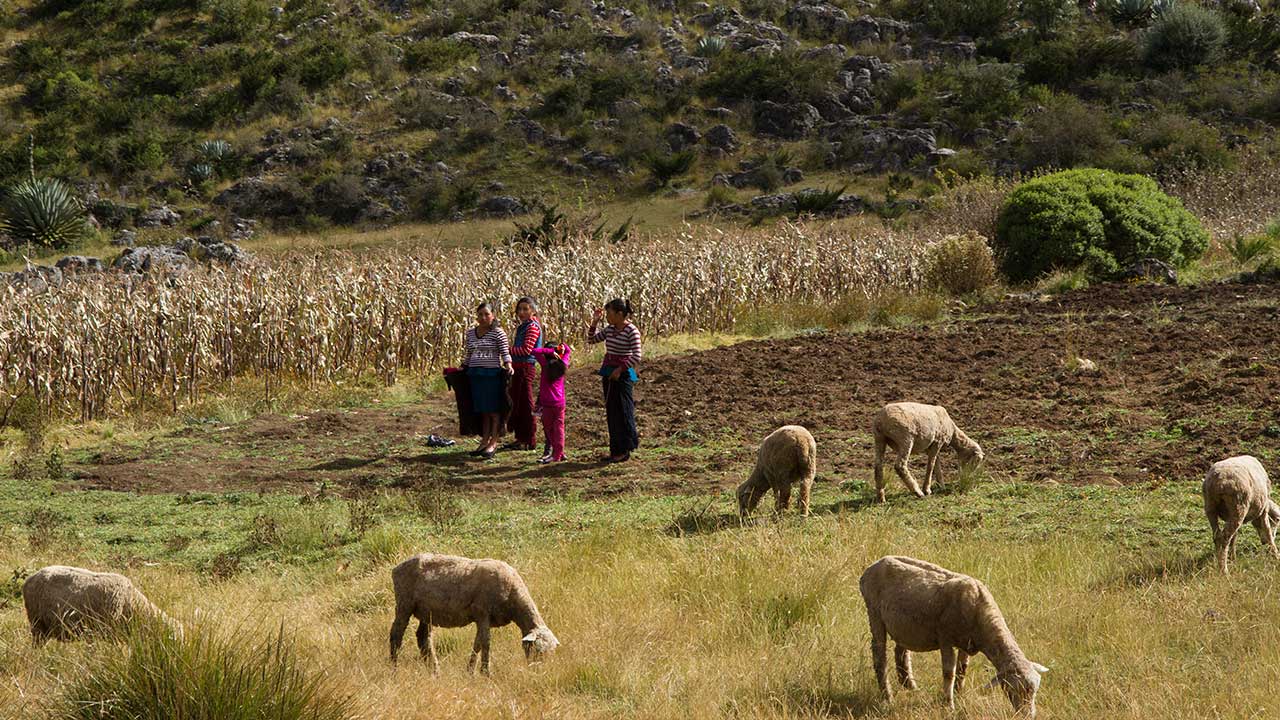 Guardabosques - Guardians of the Forest
Mari Cleven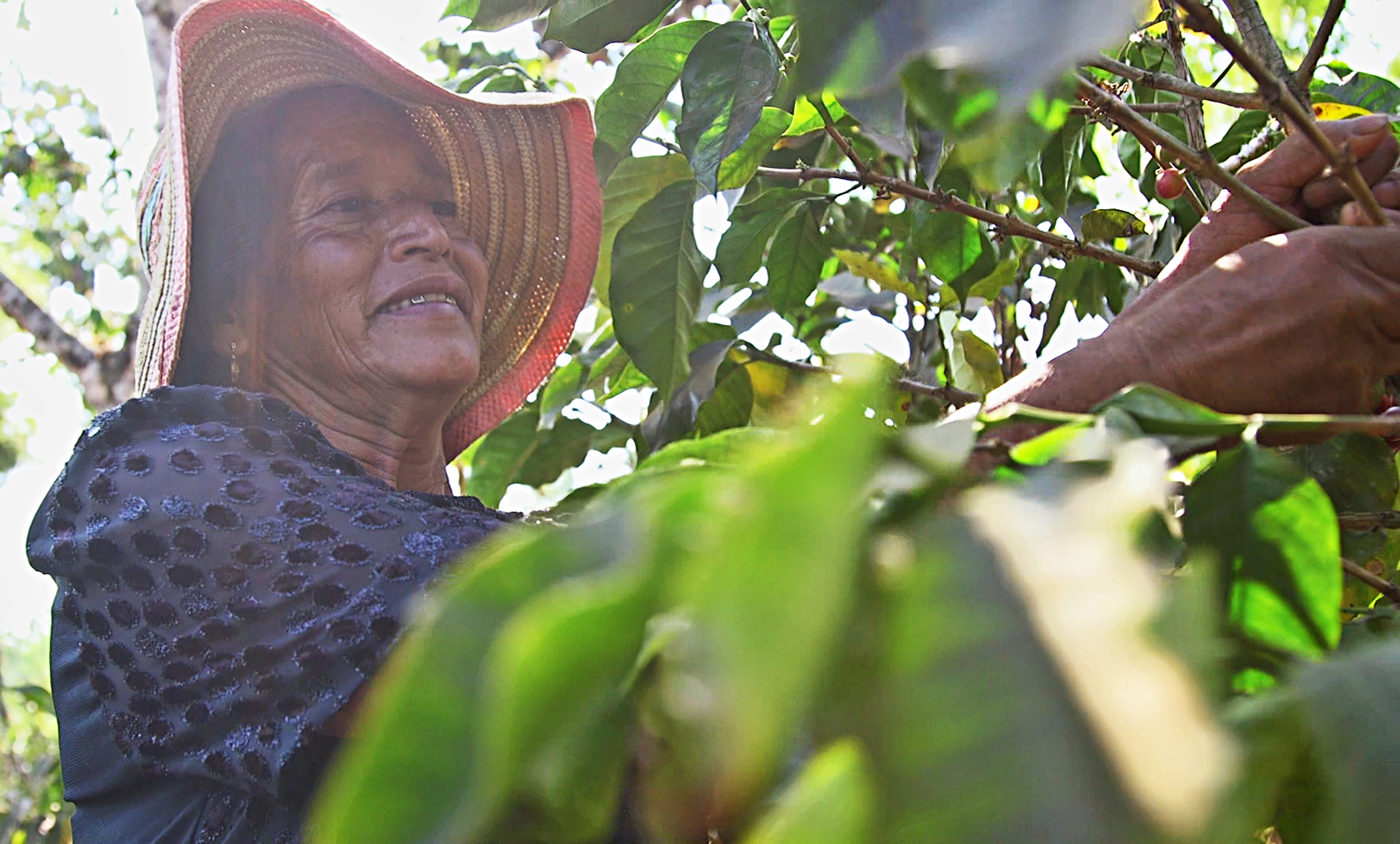 Dry Roast
Emily Thomas, Lauren Schwartzman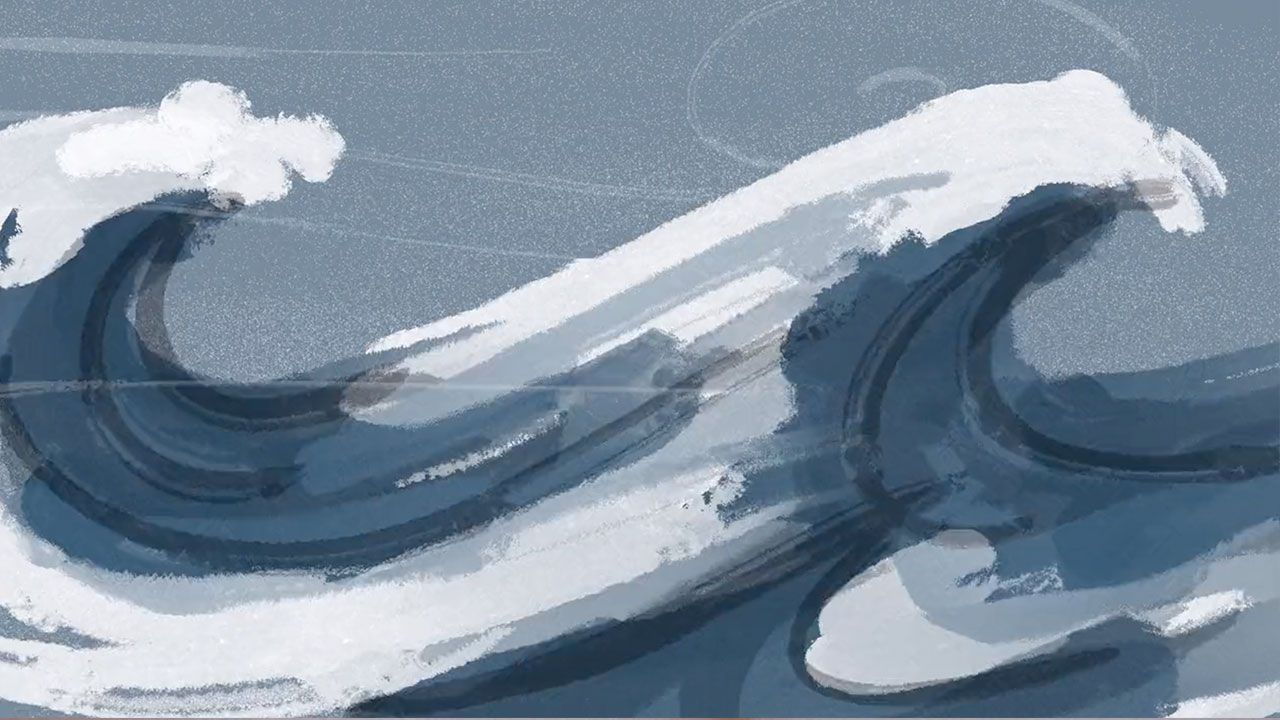 The Ocean Takes a Deep Breath
Saskia Madlener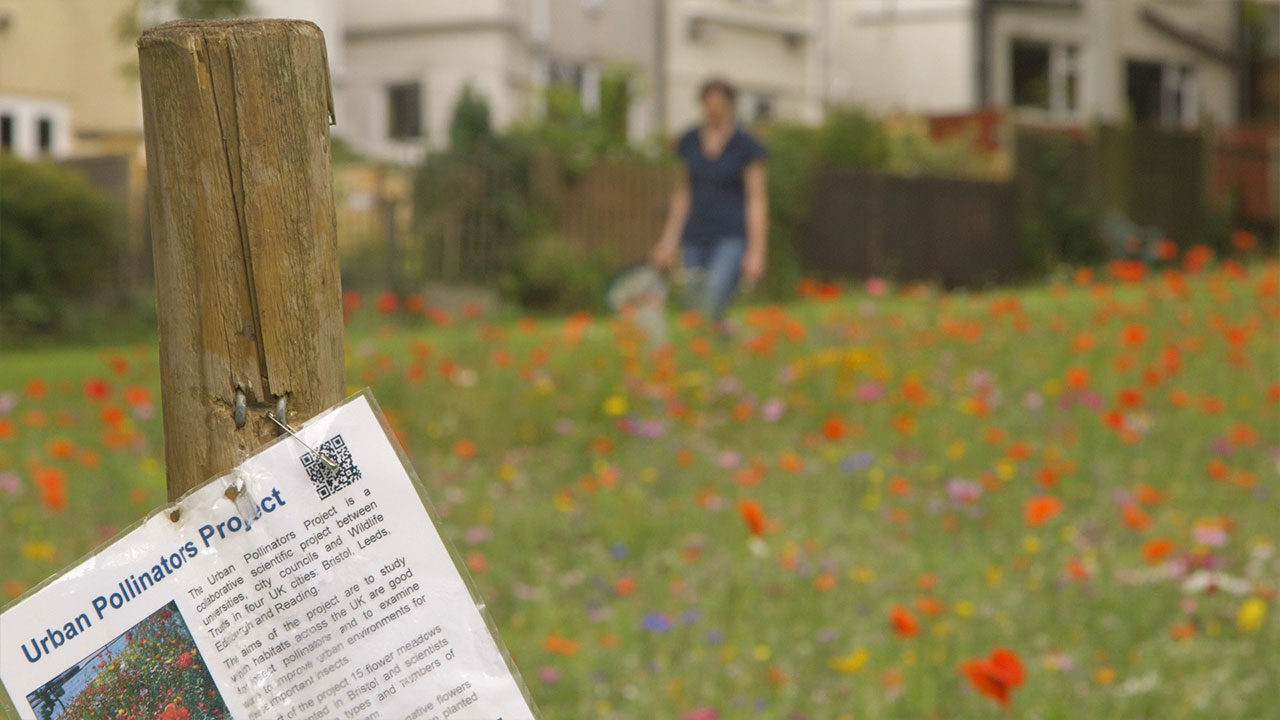 Insects in the City: can cities save our bees?
Barry J. Gibb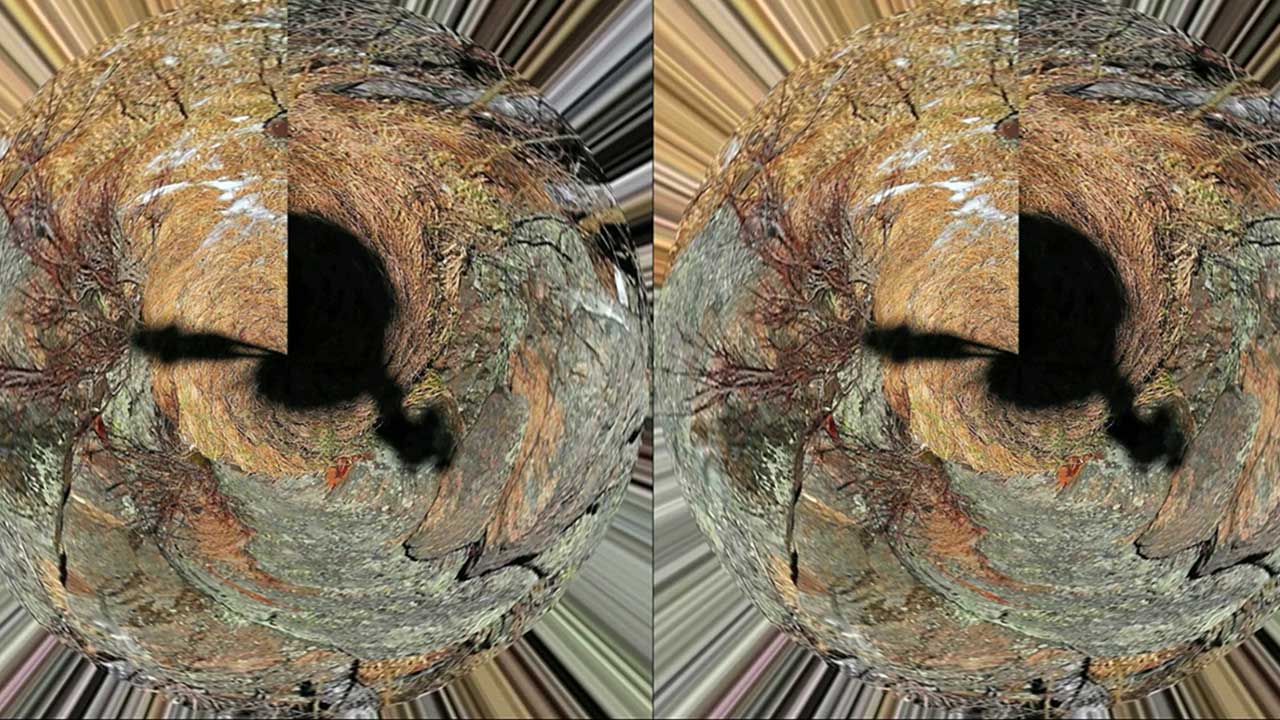 Soon It Would Be Too Hot
Jeanne Liotta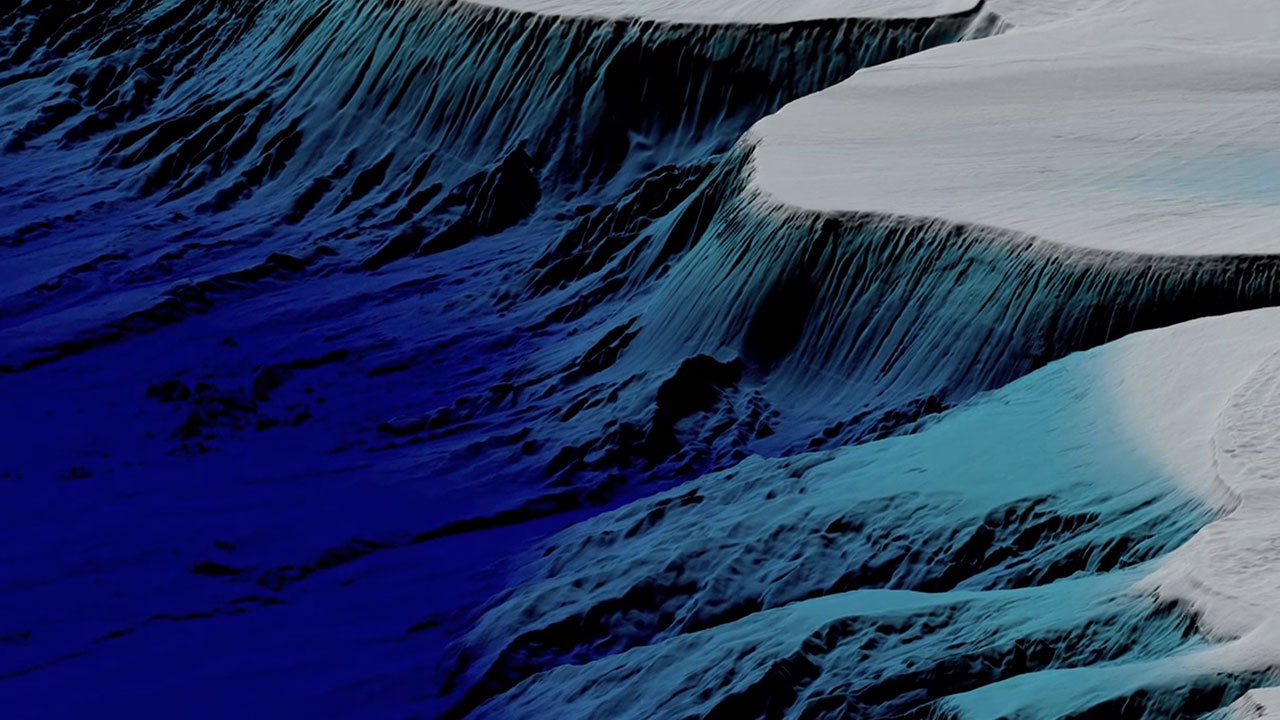 Acoustic Ocean
Ursula Biemann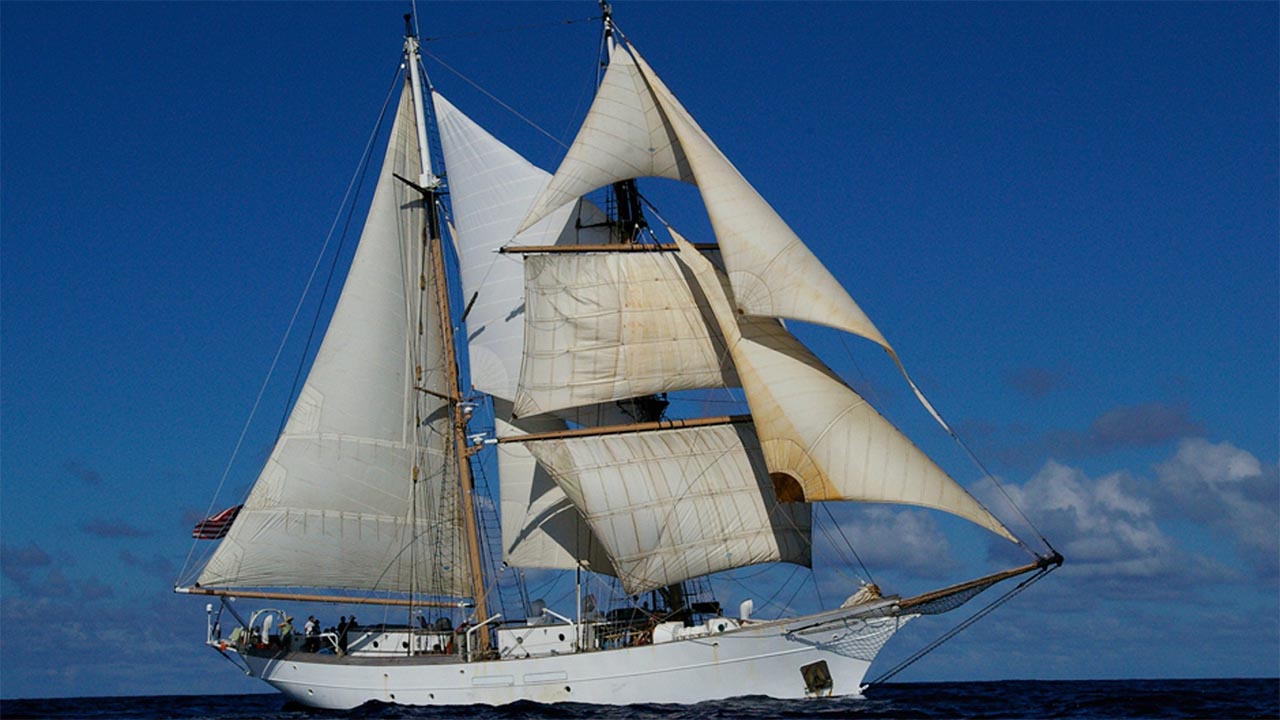 Into The Gyre
Scott Elliott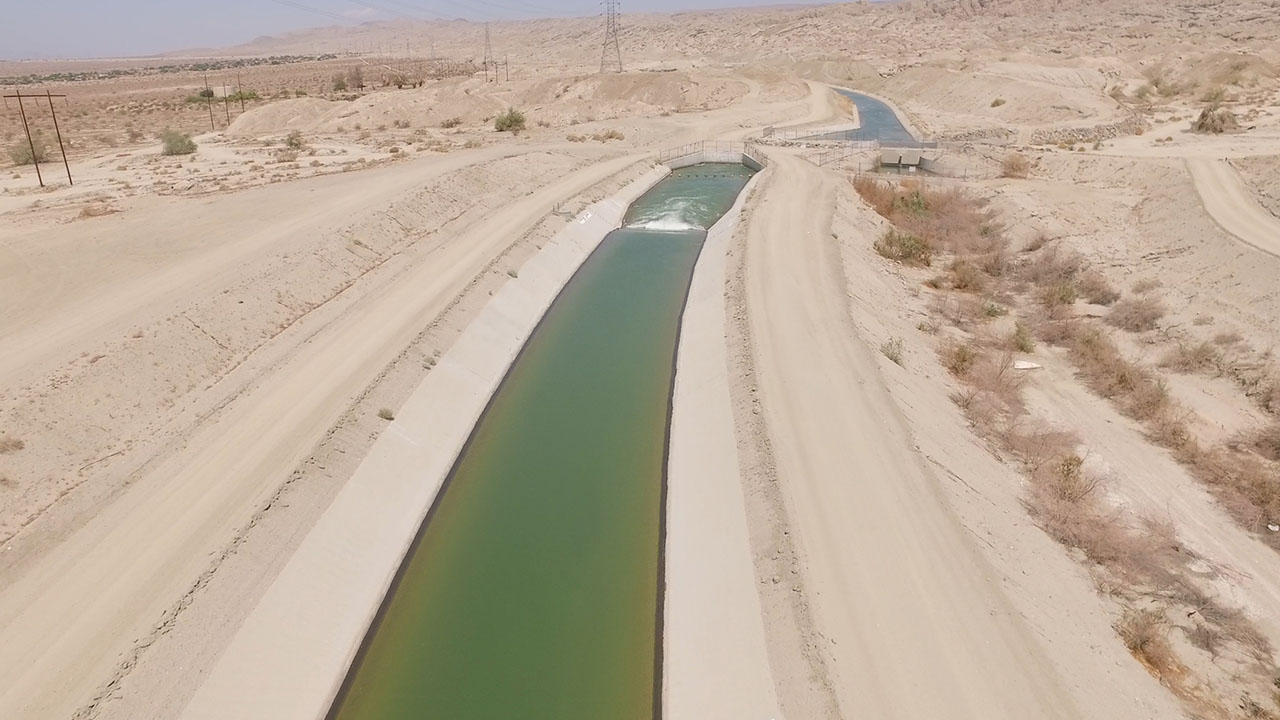 Imperial Valley (Cultivated Run-Off)
Lukas Marxt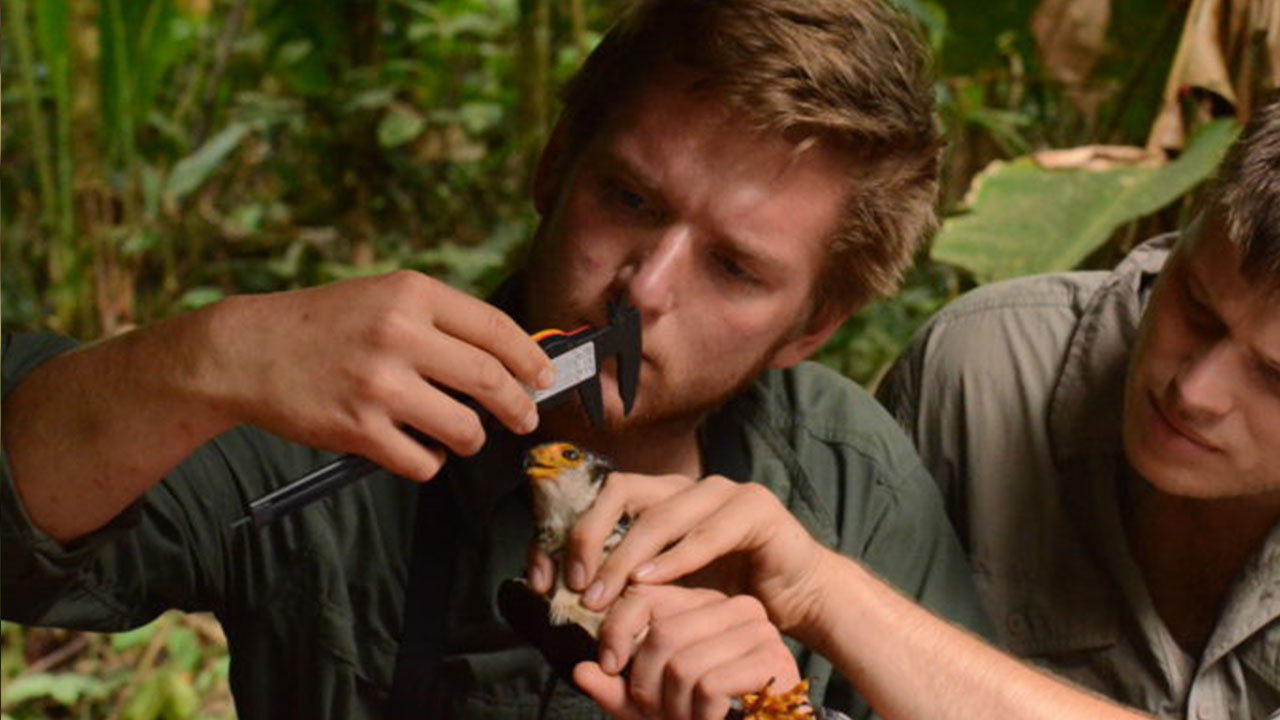 Tropical Birds Confront Global Warming
Daniel Grossman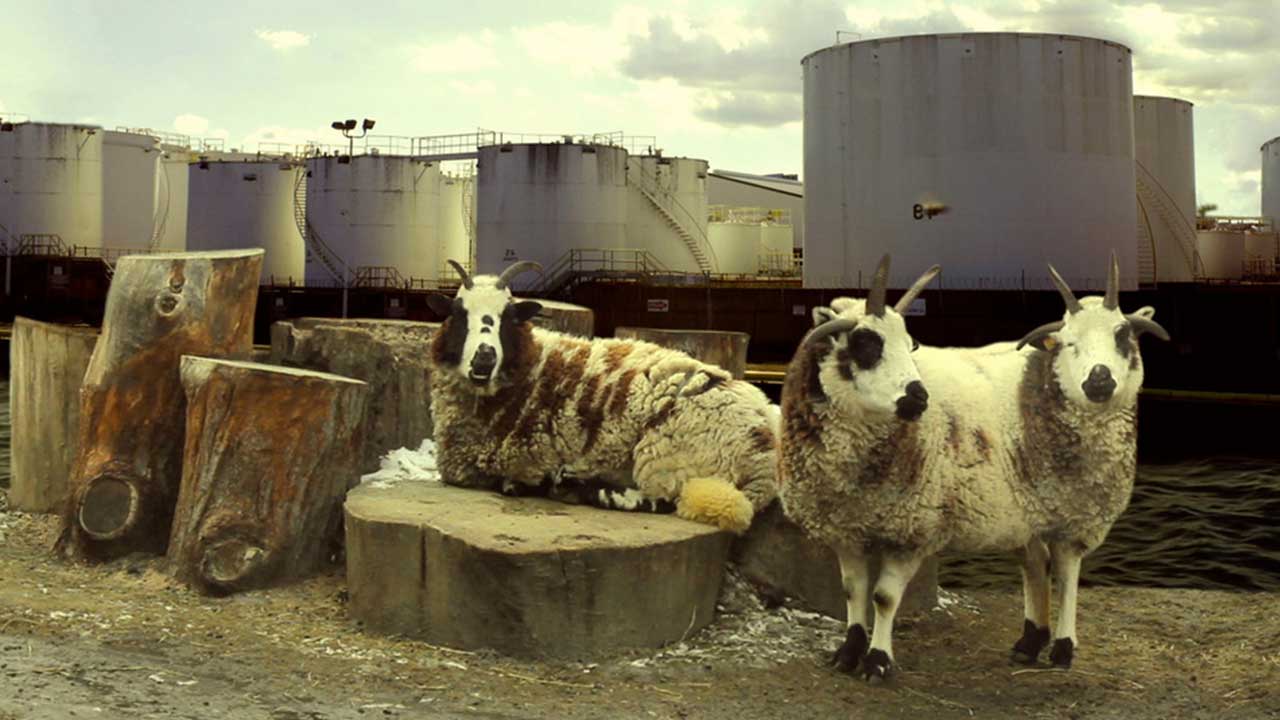 Season of Wonder
Lisa Crafts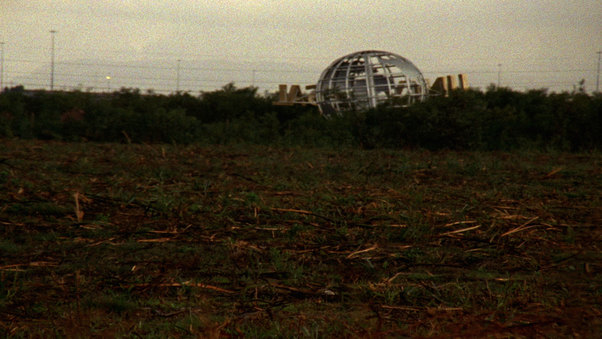 Wayward Fronds
Fern Silva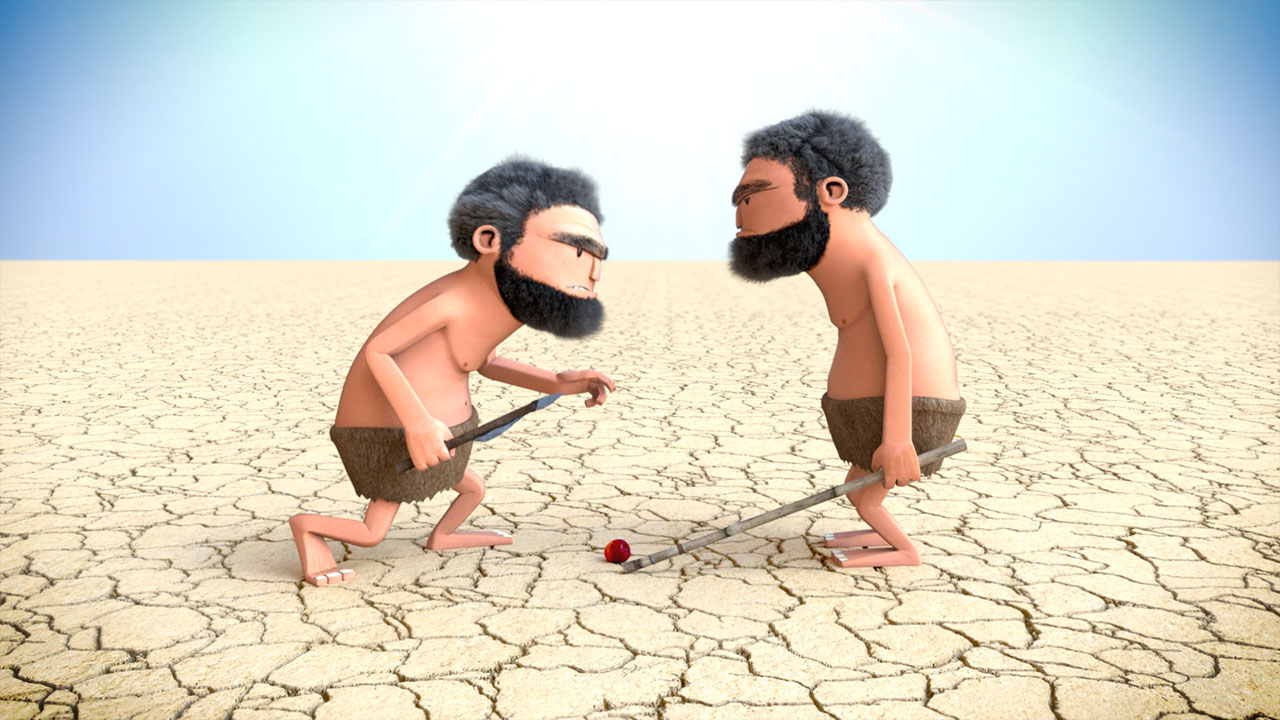 Simulados
Guillermo Marin,Fernando Cucchietti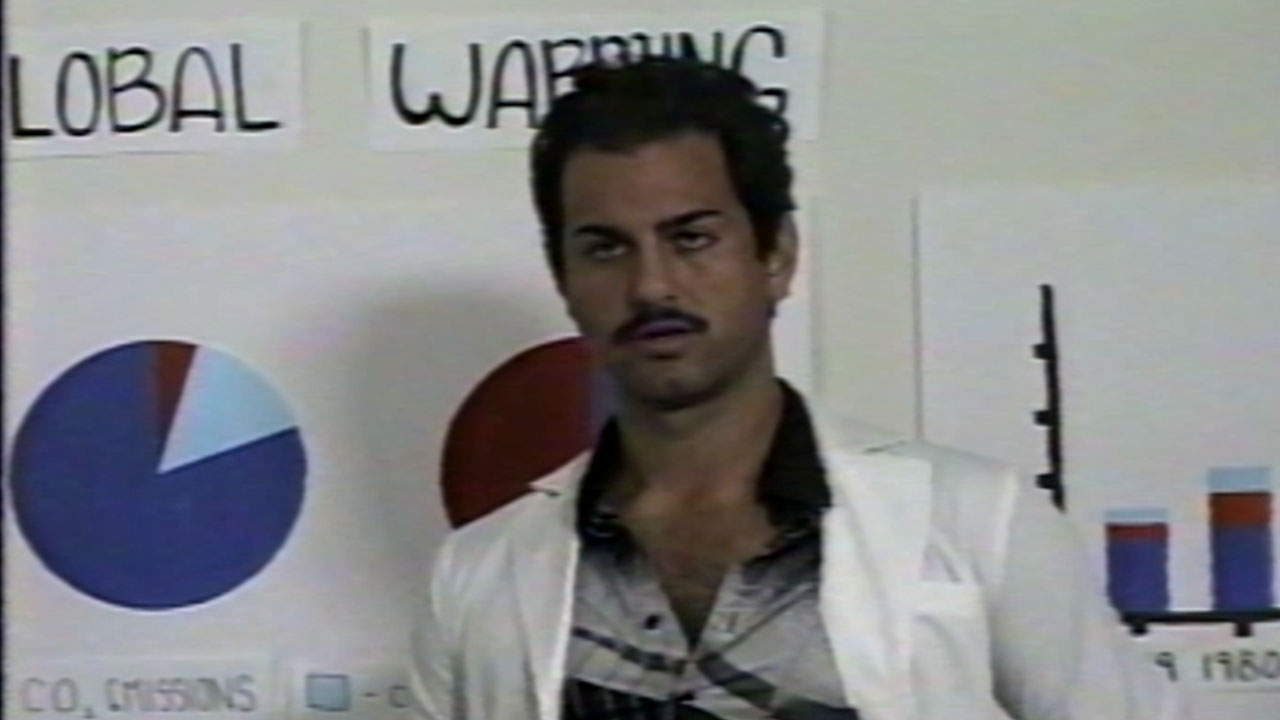 Hot Winter: A Film by Dick Pierre
Jack Henry Robbins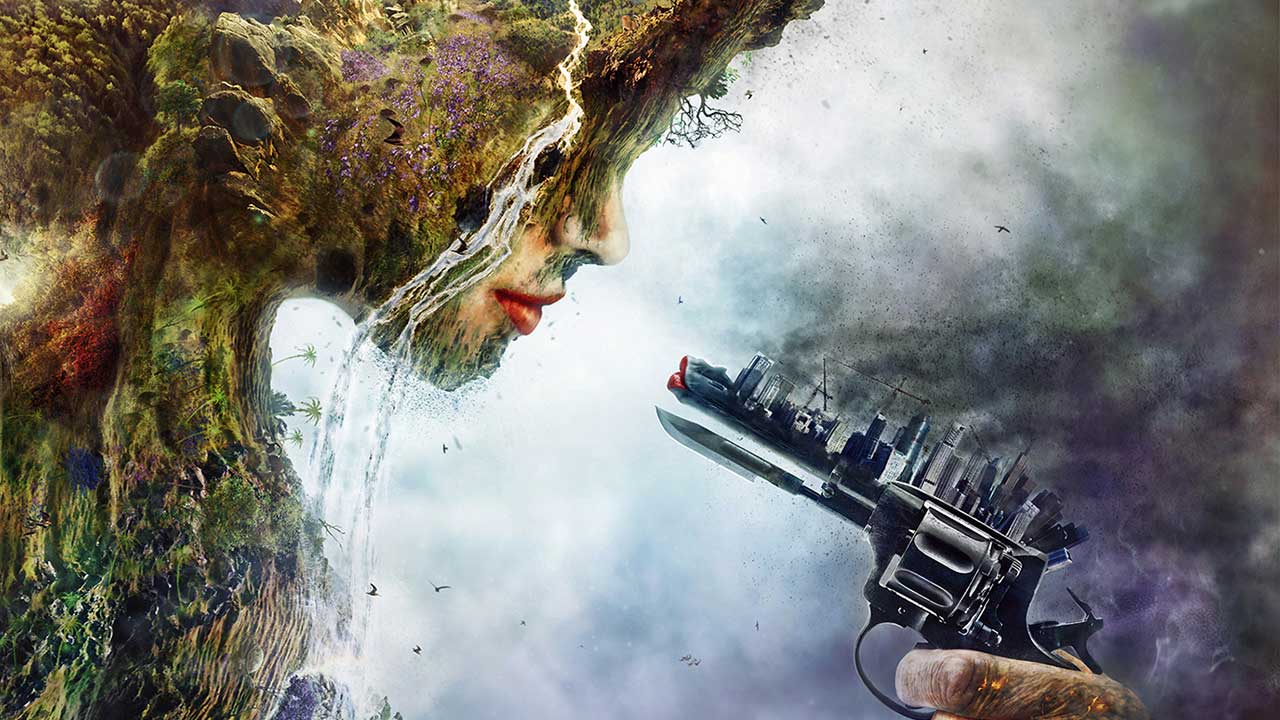 Guardians of the Earth
Filip Antoni Malinowski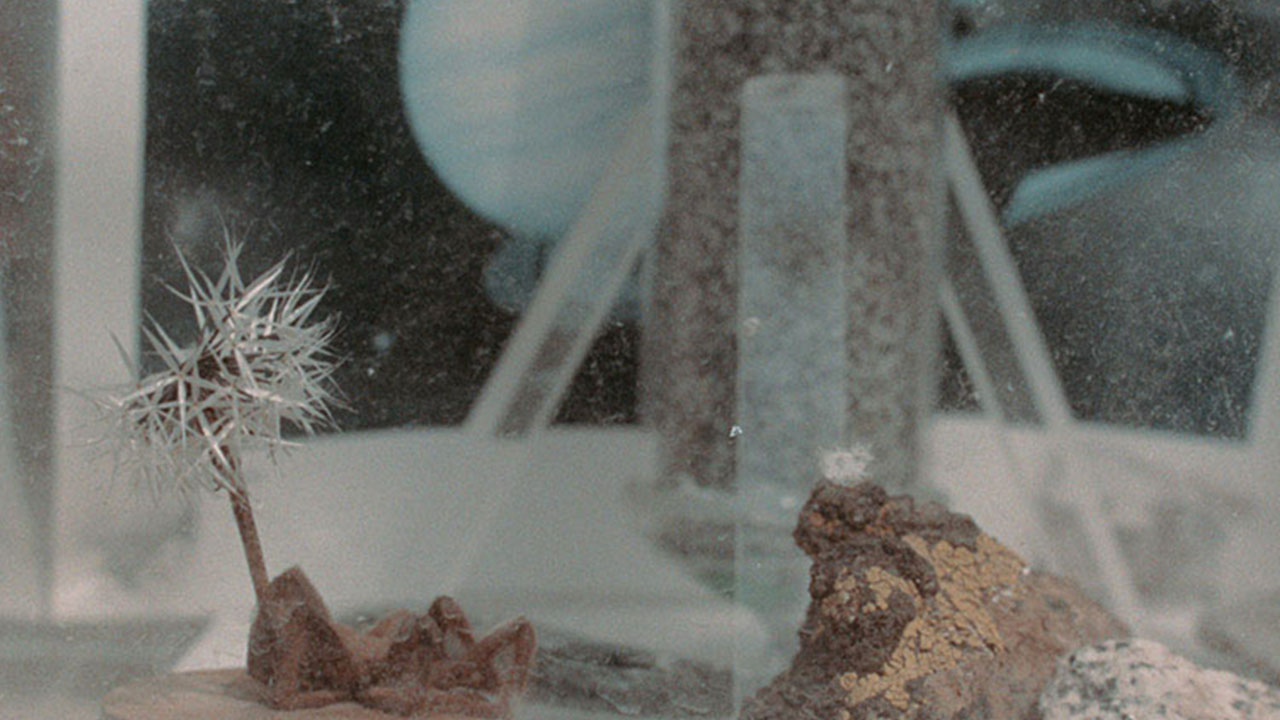 Urth
Ben Rivers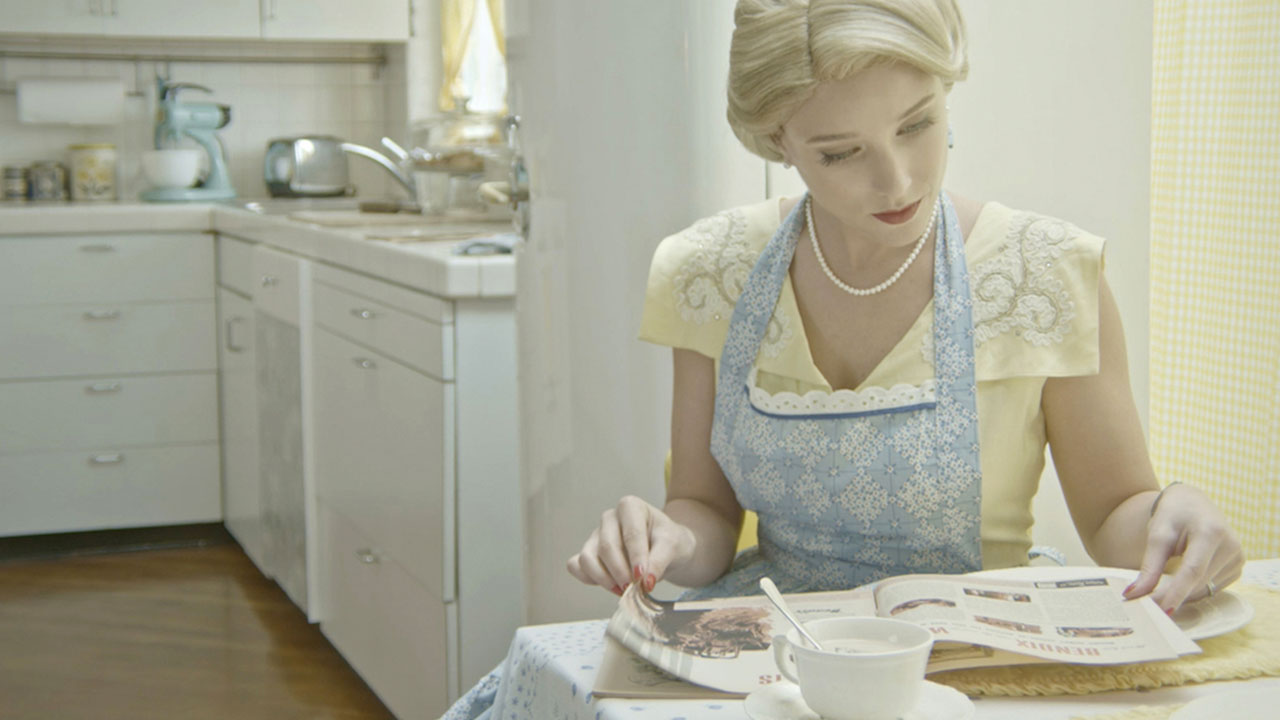 Invisible Blanket
Pasha Reshikov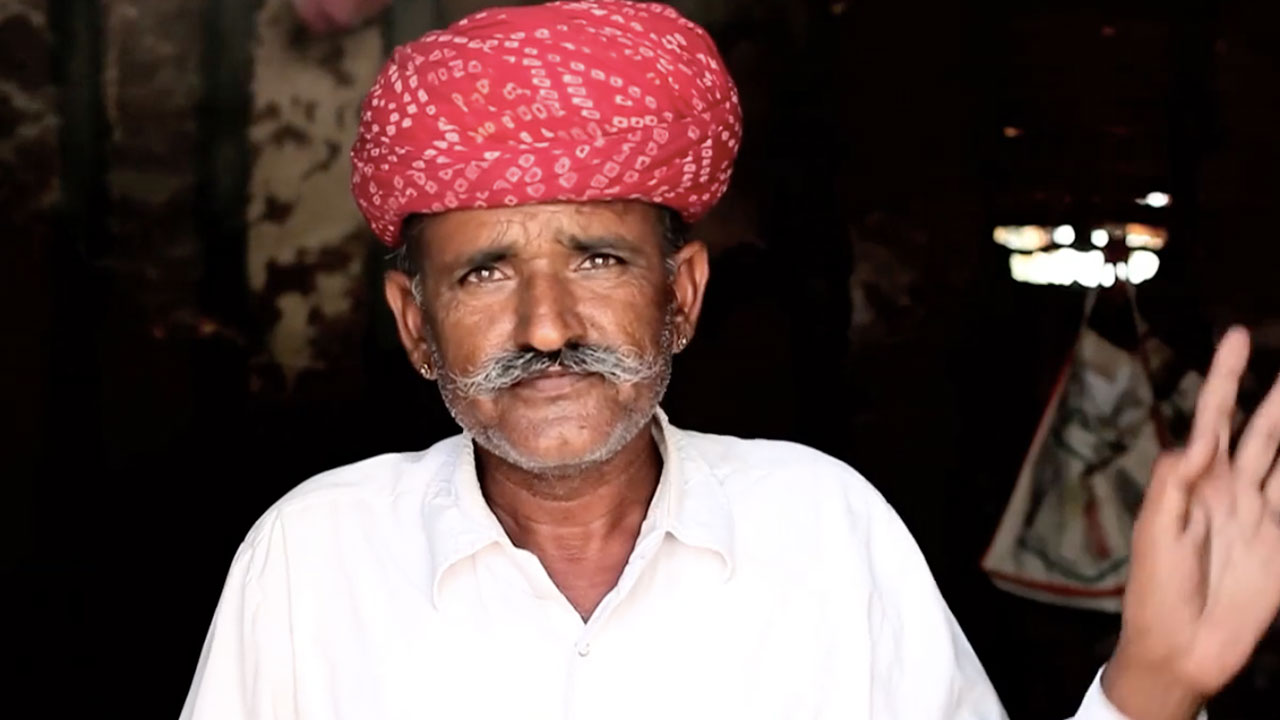 The catalysts of Change: Water woes in Rajasthan
Chintan Gohil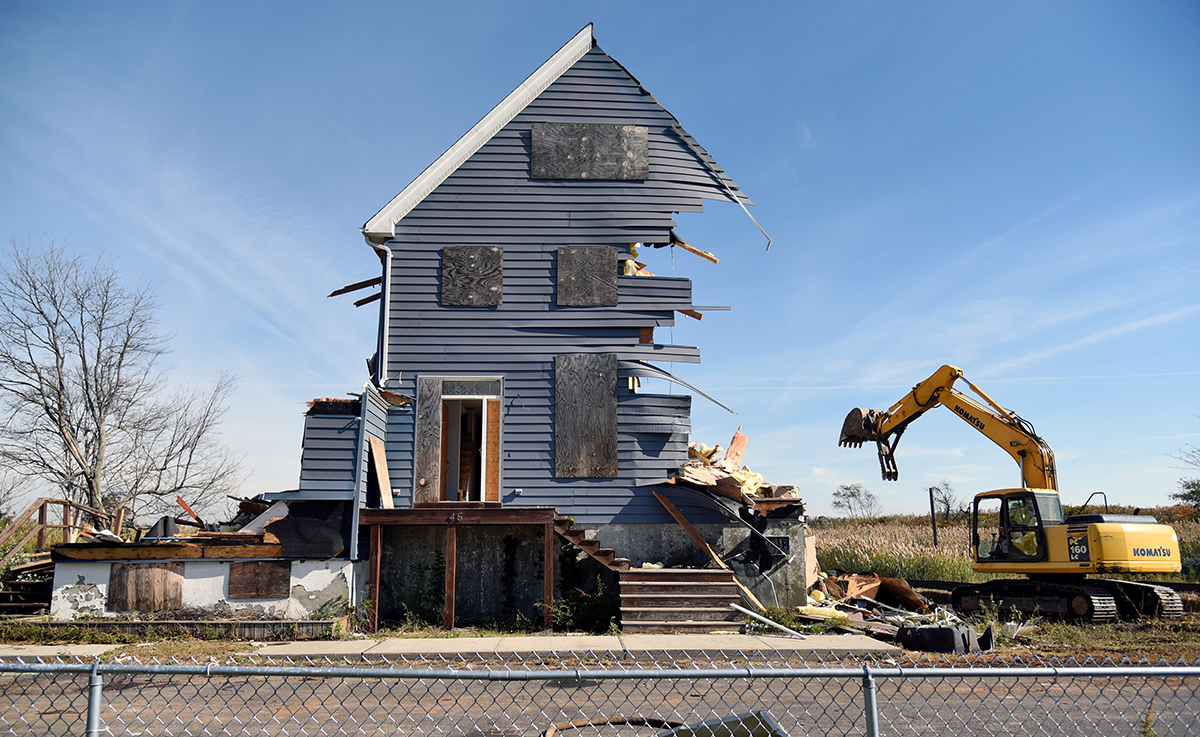 Managed Retreat
Nathan Kensinger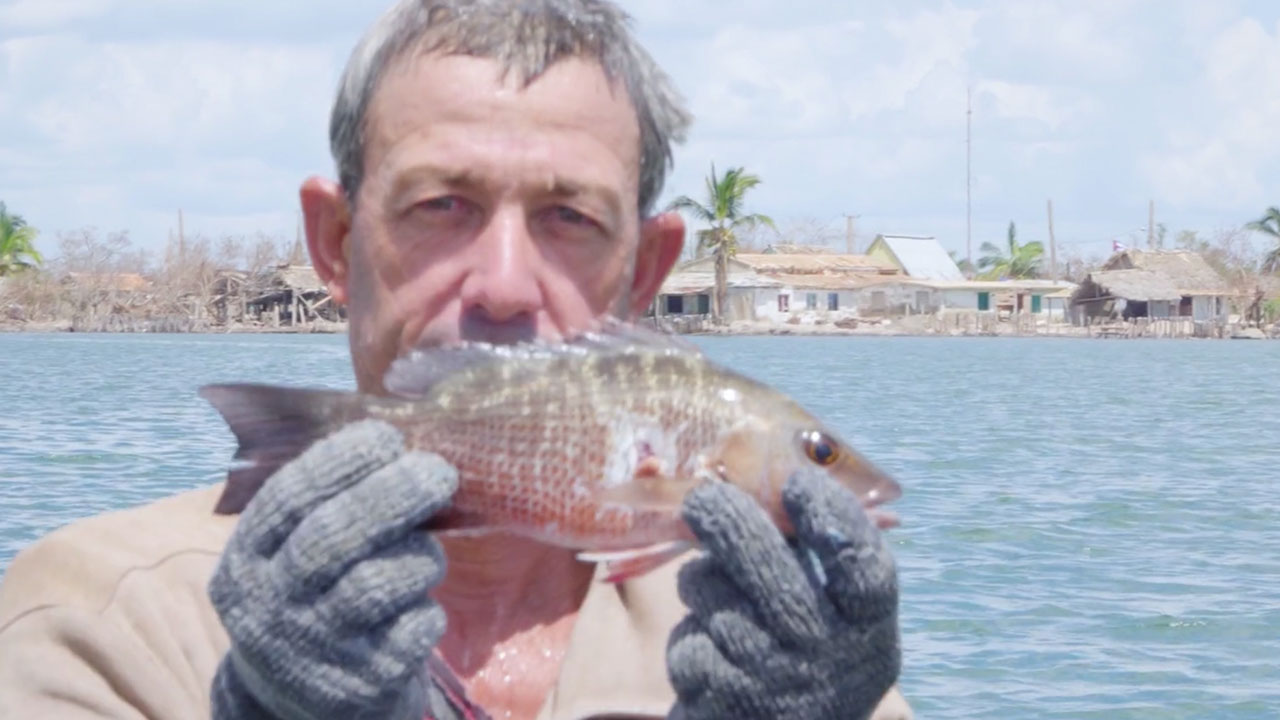 Aftermath: a row along Cuba in the wake of a hurricane
Ben Meissner,Kevin G.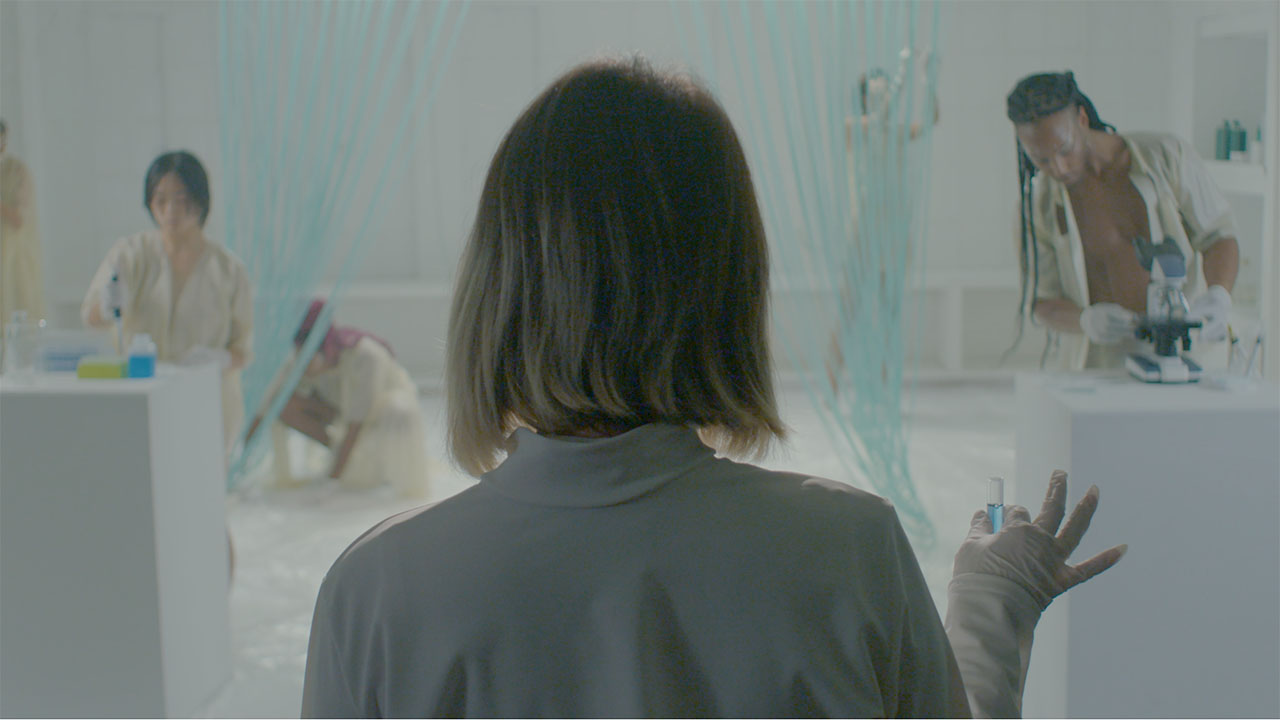 Cyanovisions
Tiare Ribeaux, Jody Stillwater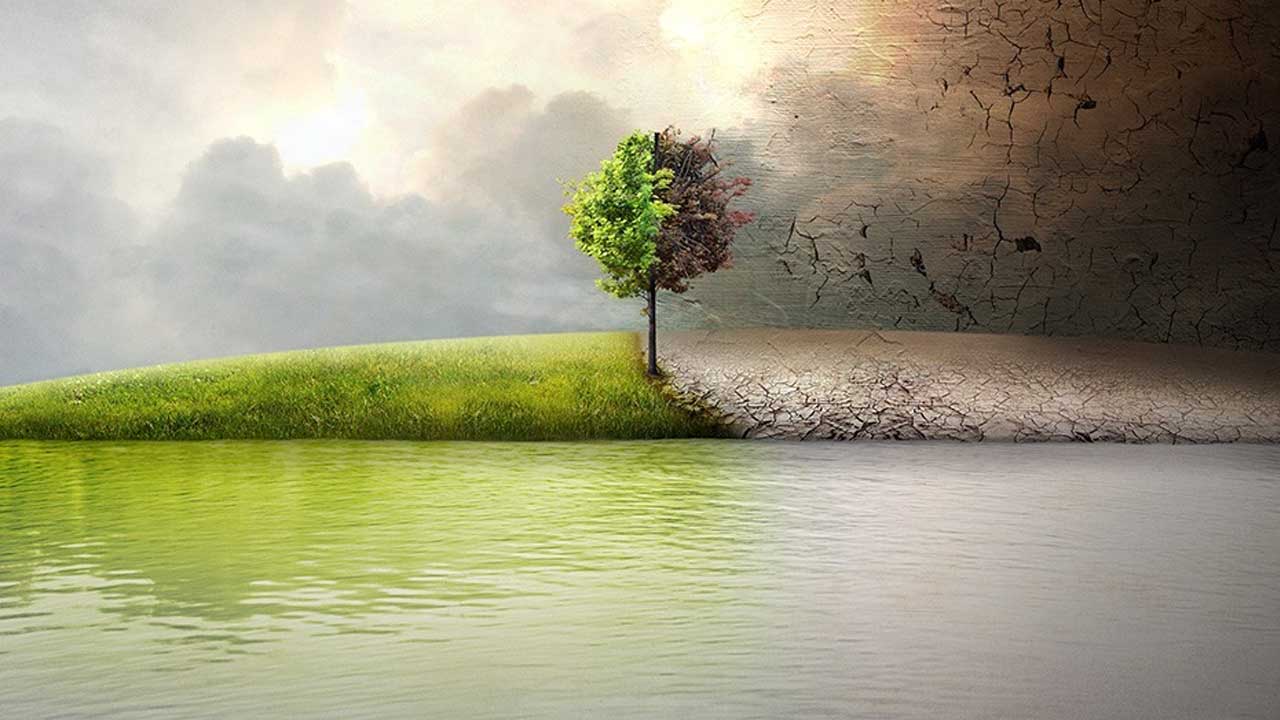 Before the Flood
Fisher Stevens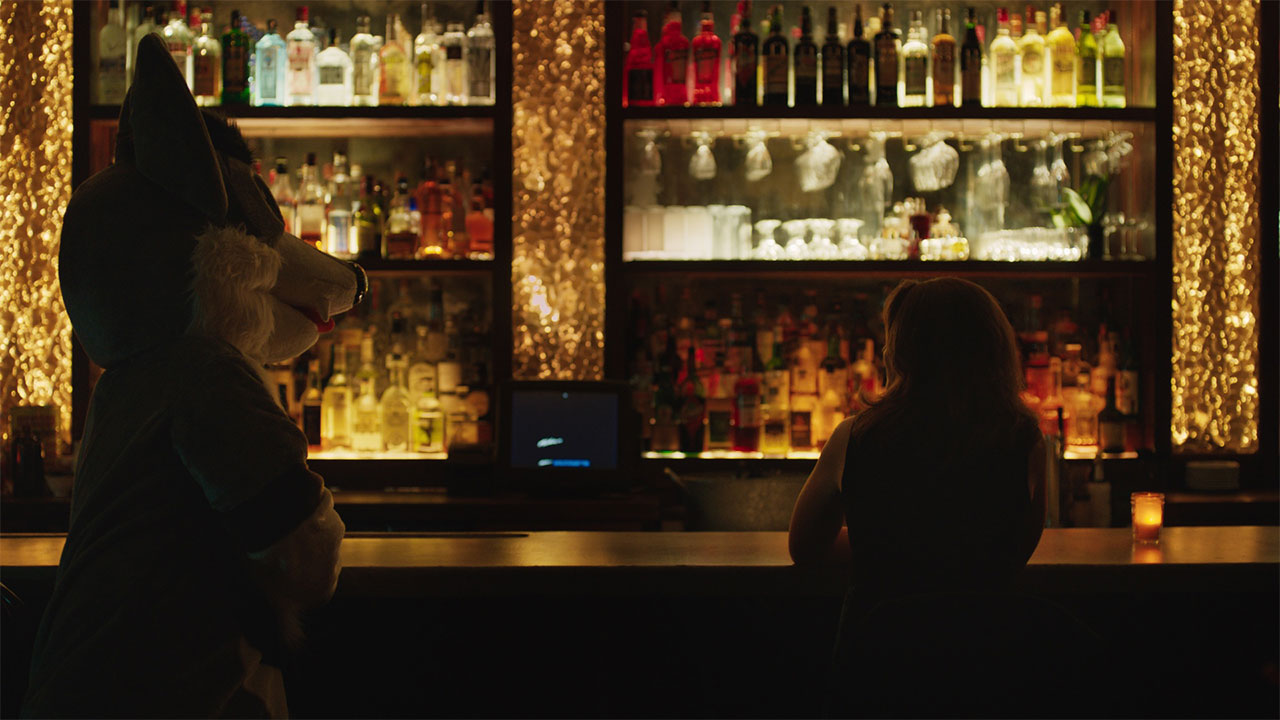 Stella for Star
Nick Singer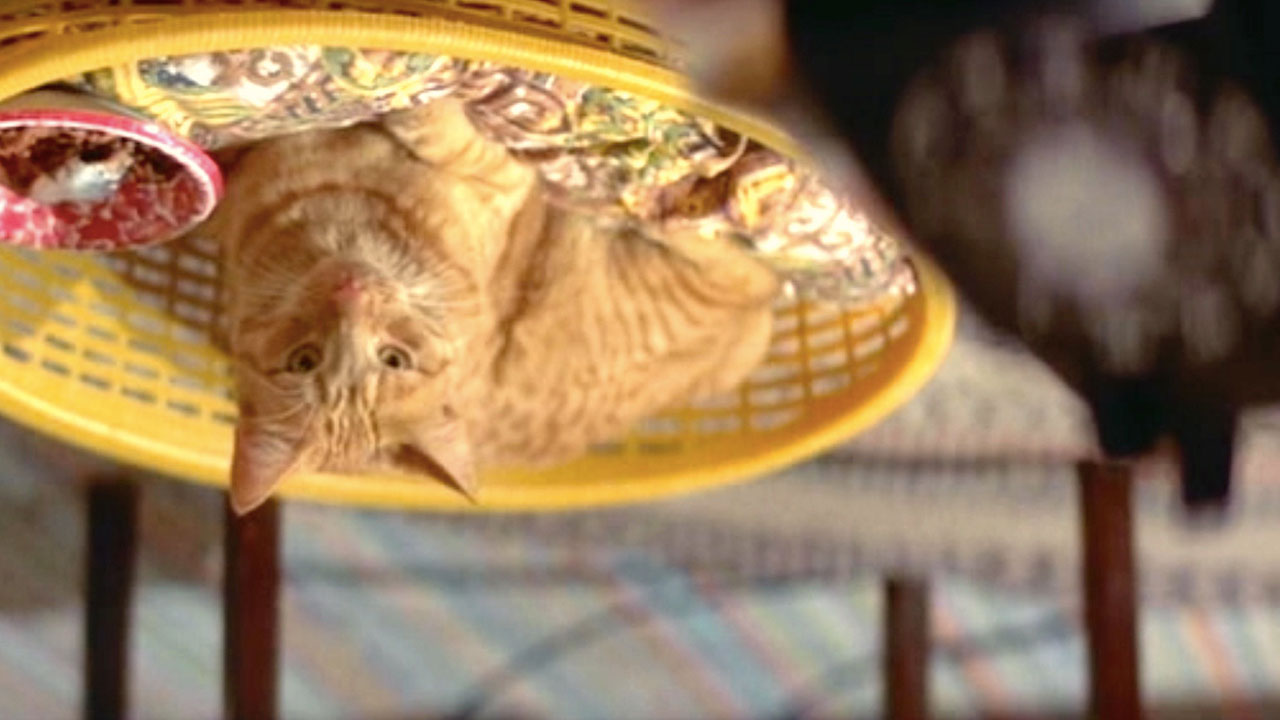 Bridge Over Troubled Water
Jari Kallio,Jaakko Pallasvuo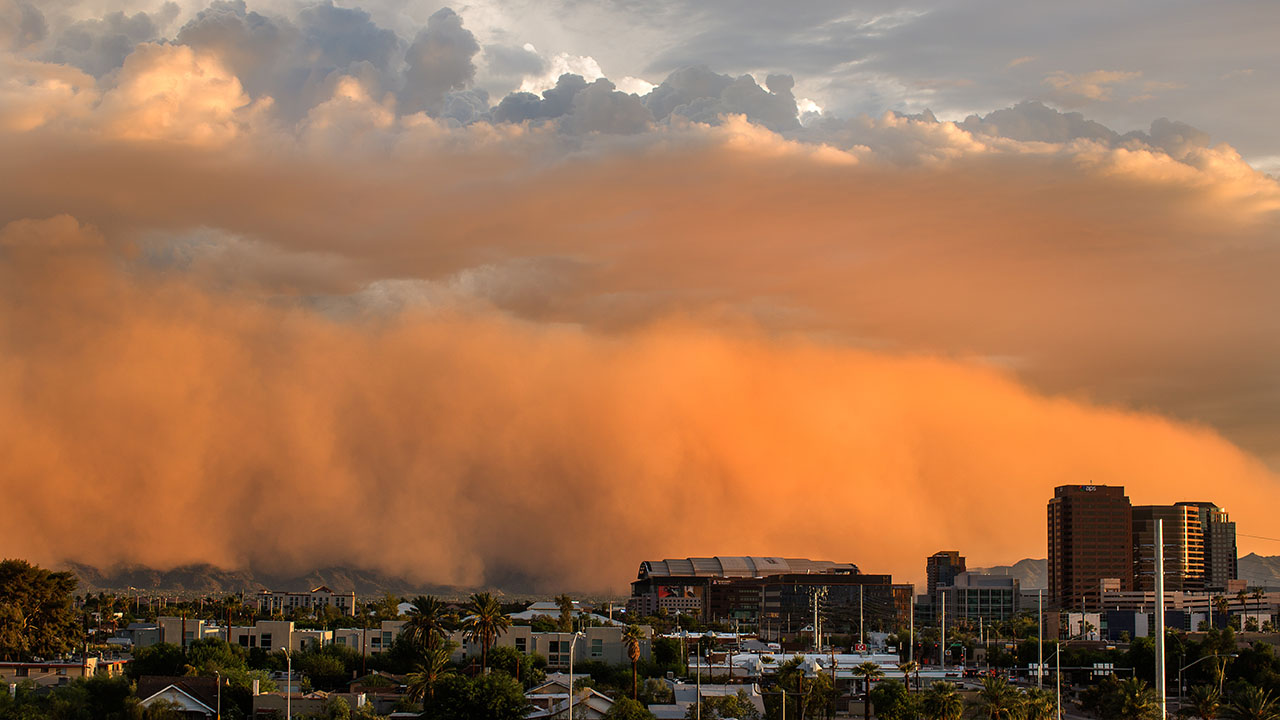 Dust Rising
Lauren Schwartzman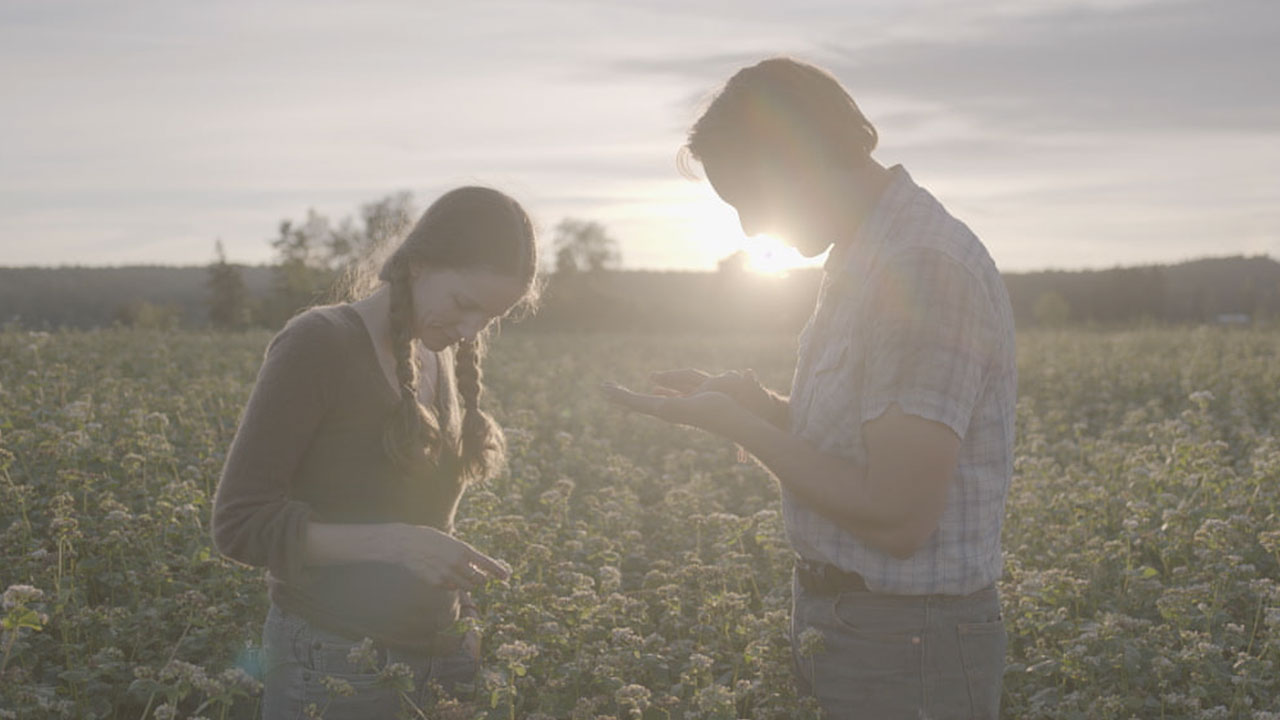 Unbroken Ground
Chris Malloy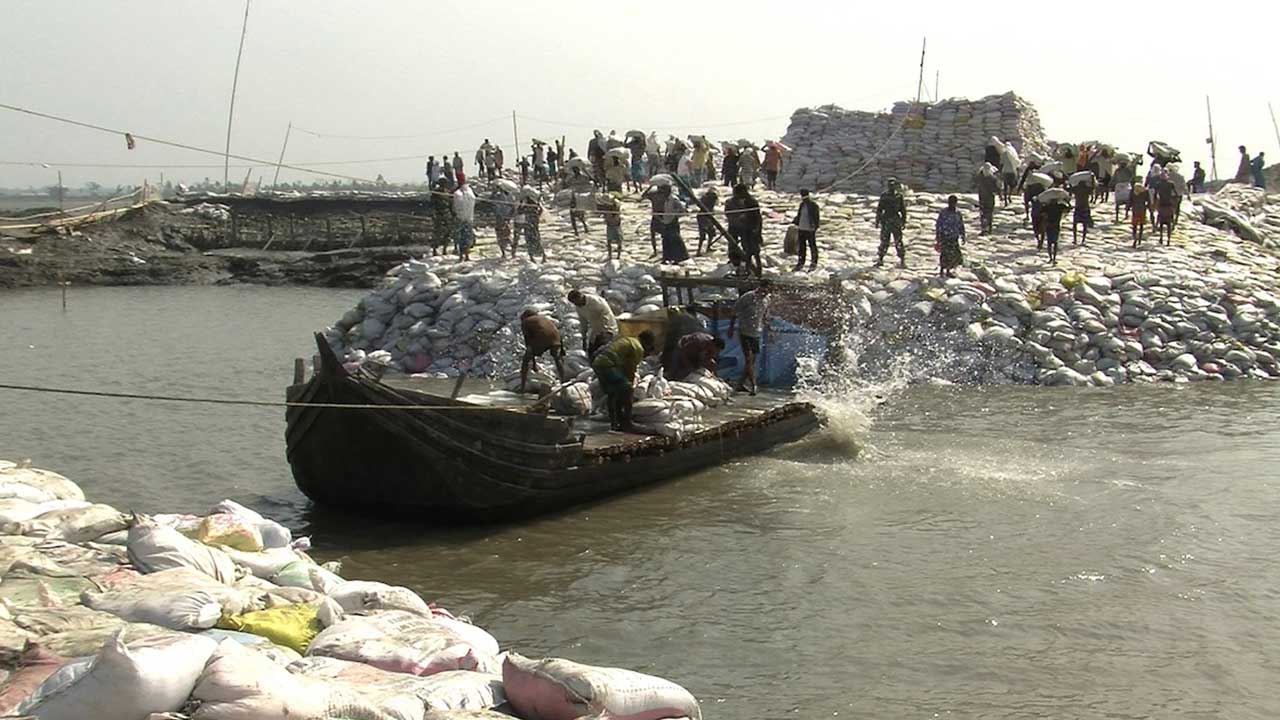 Deep Weather
Ursula Biemann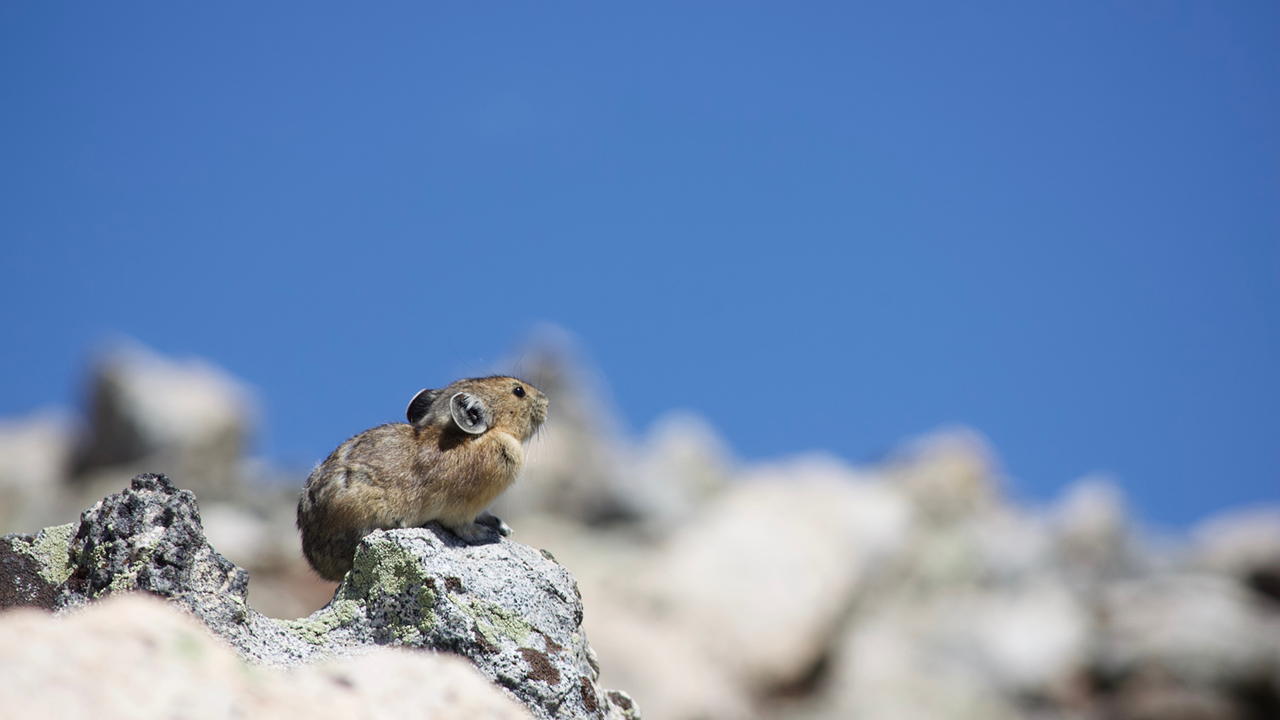 Thermopower
Maya Livio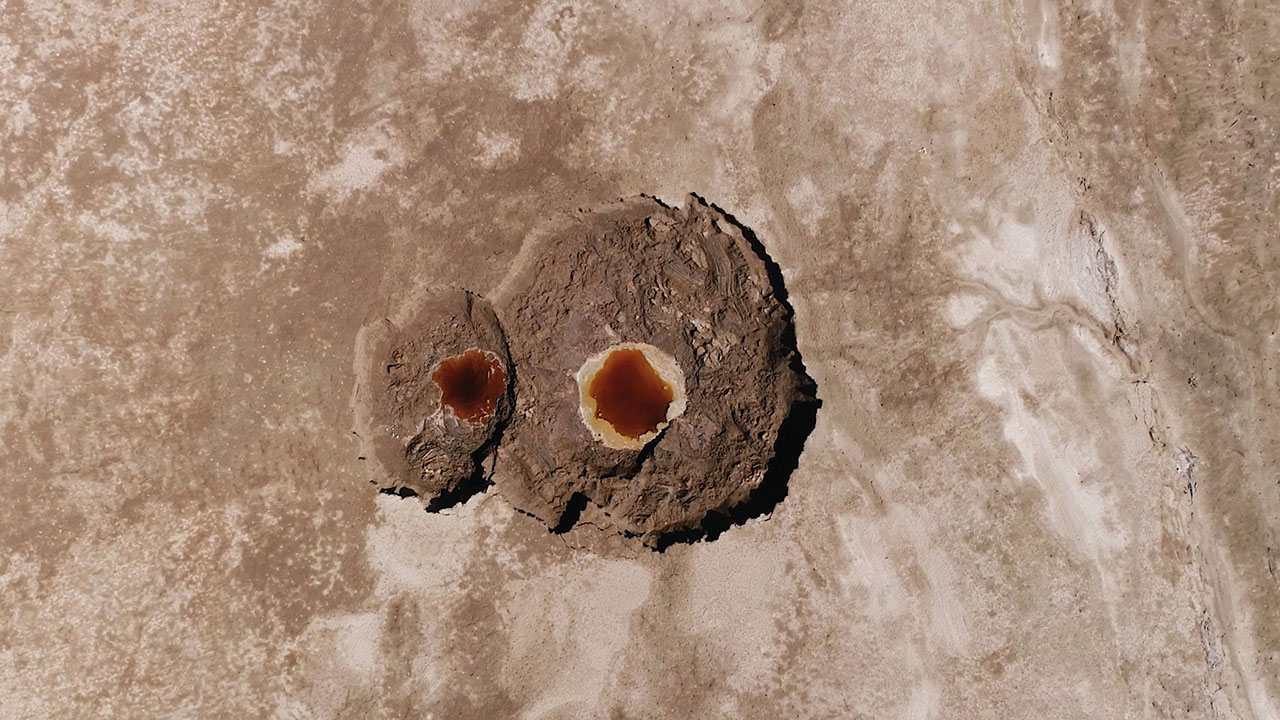 The Sweet Stench of Sulfur
Michelle Gevint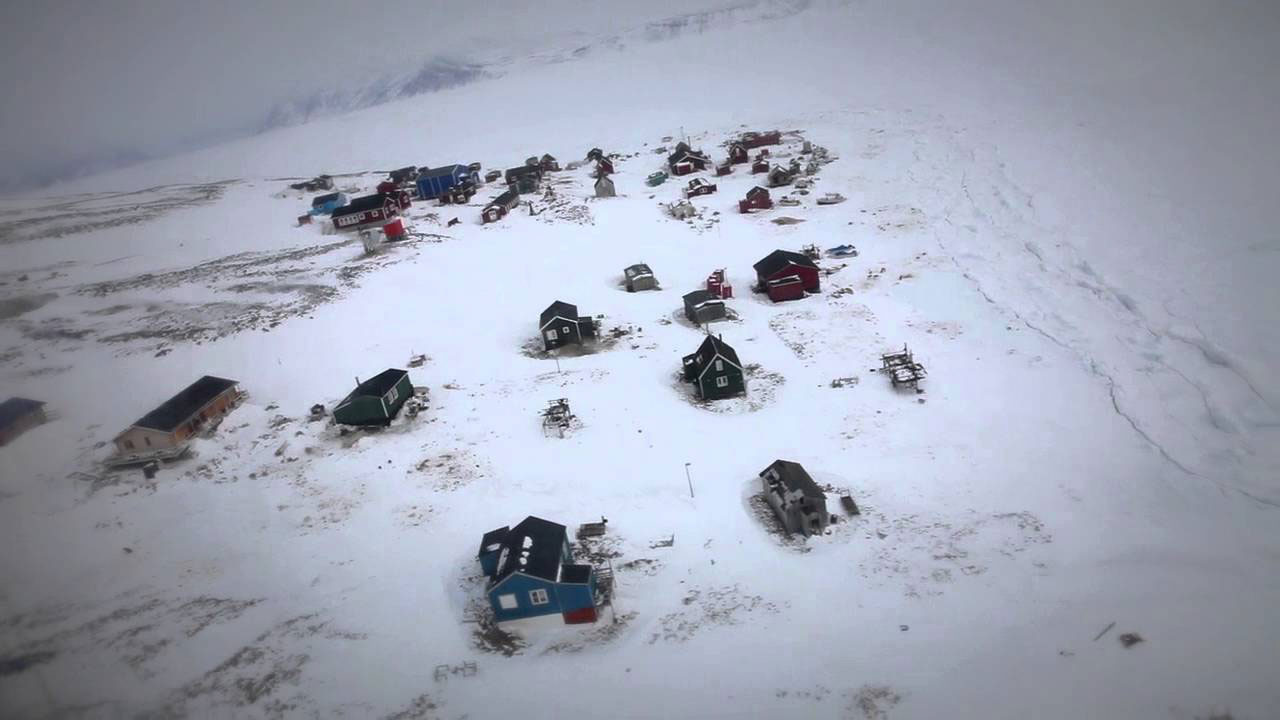 Sila and the Gatekeepers of the Arctic
Corina Gamma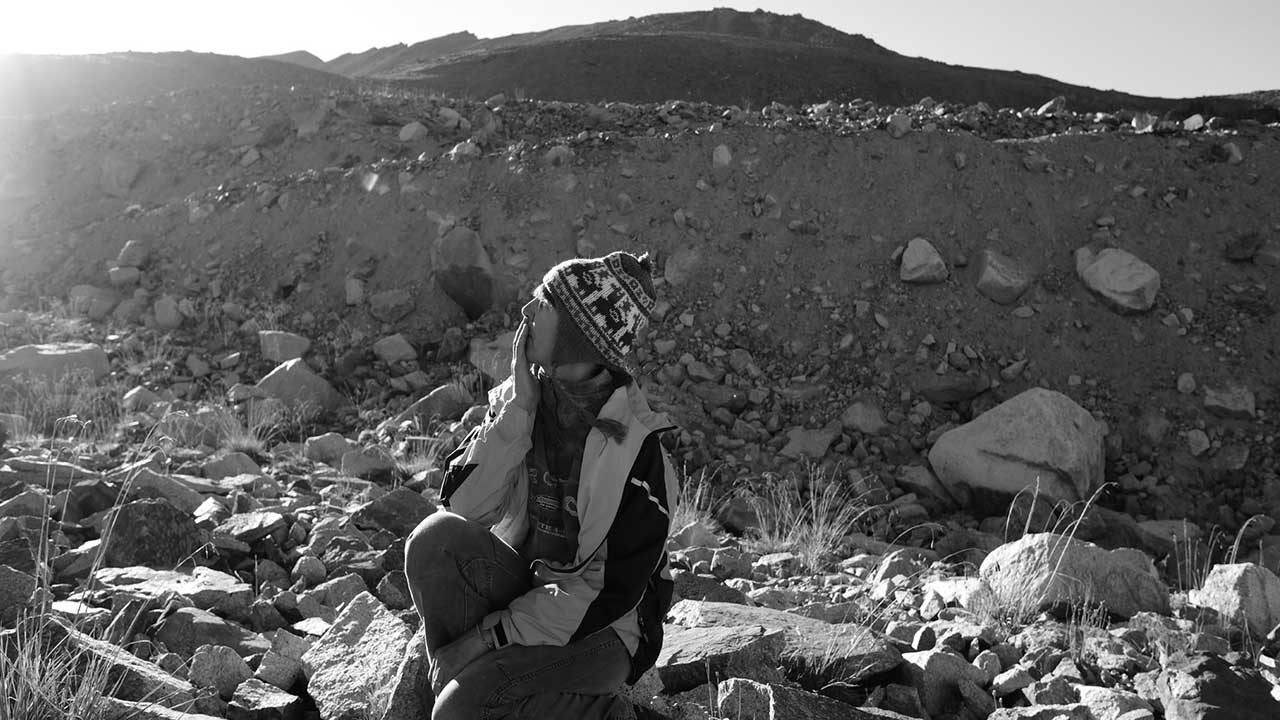 Women and the Glacier
Audrius Stonys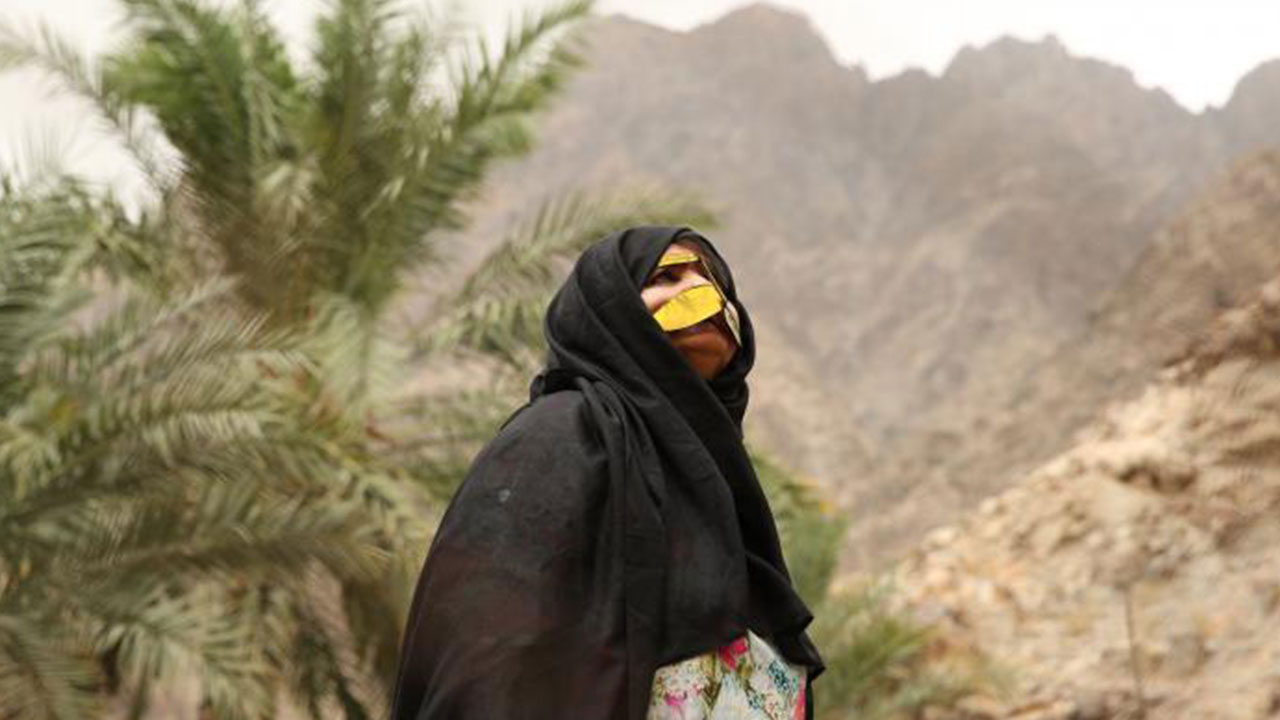 Honey, Rain & Dust
Nujoom Alghanem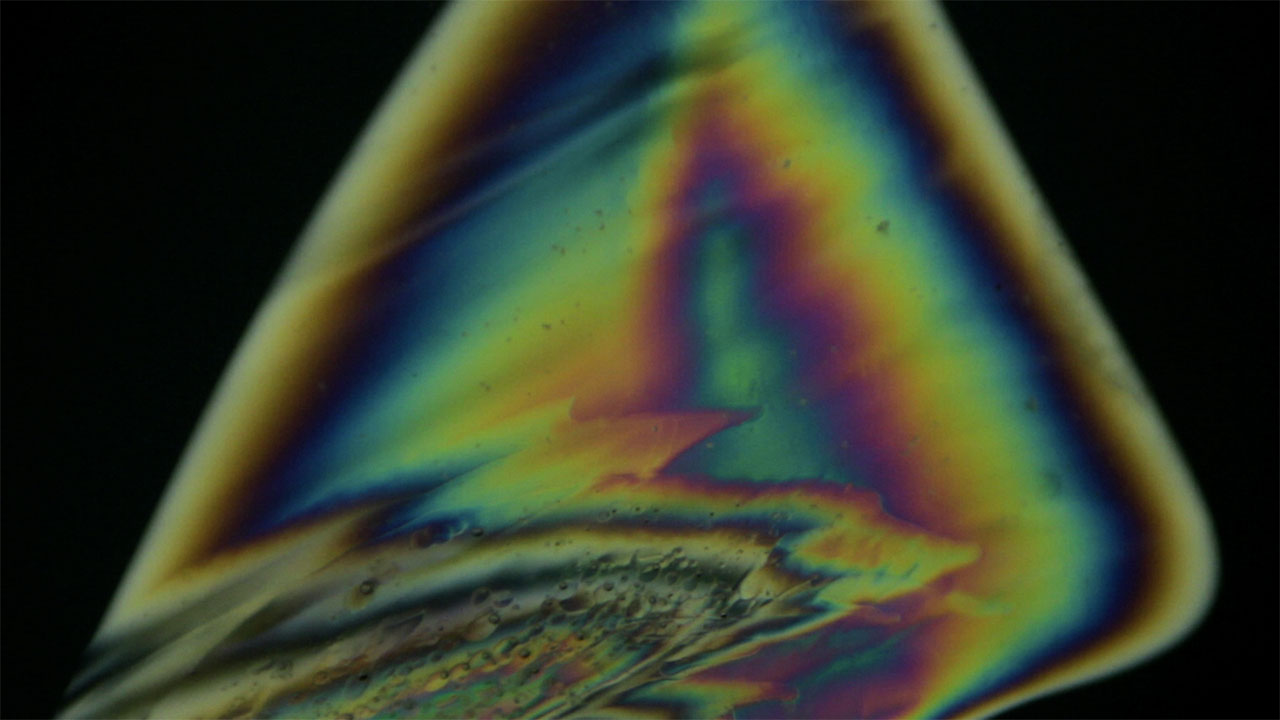 Point of No Return
Zachary Finkelstein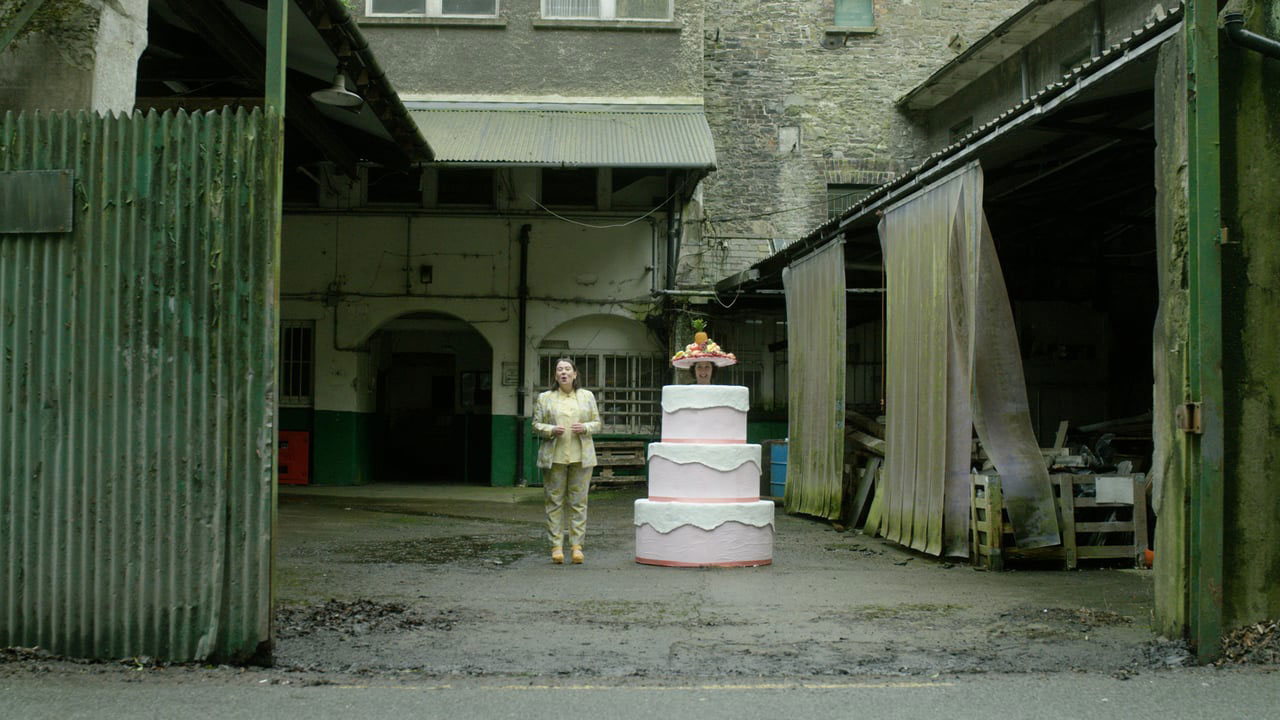 A Numbness in the Mouth
Kevin Gaffney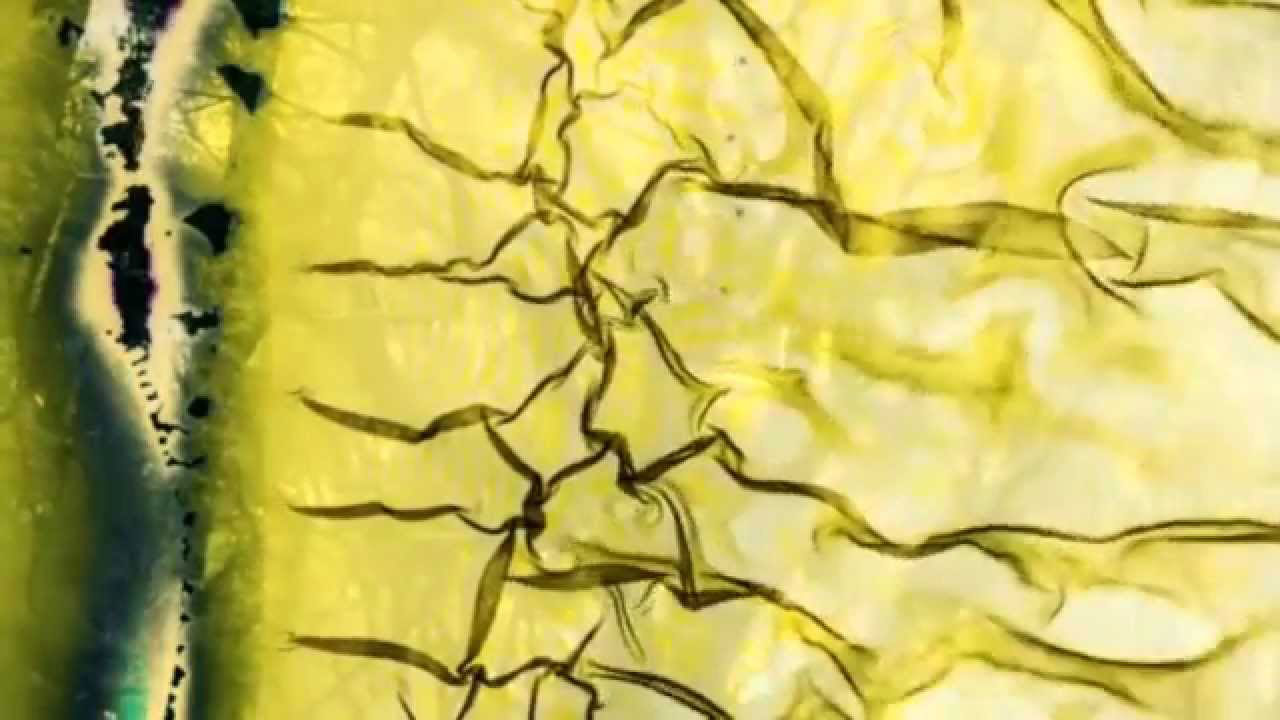 Deforest
Grayson Cooke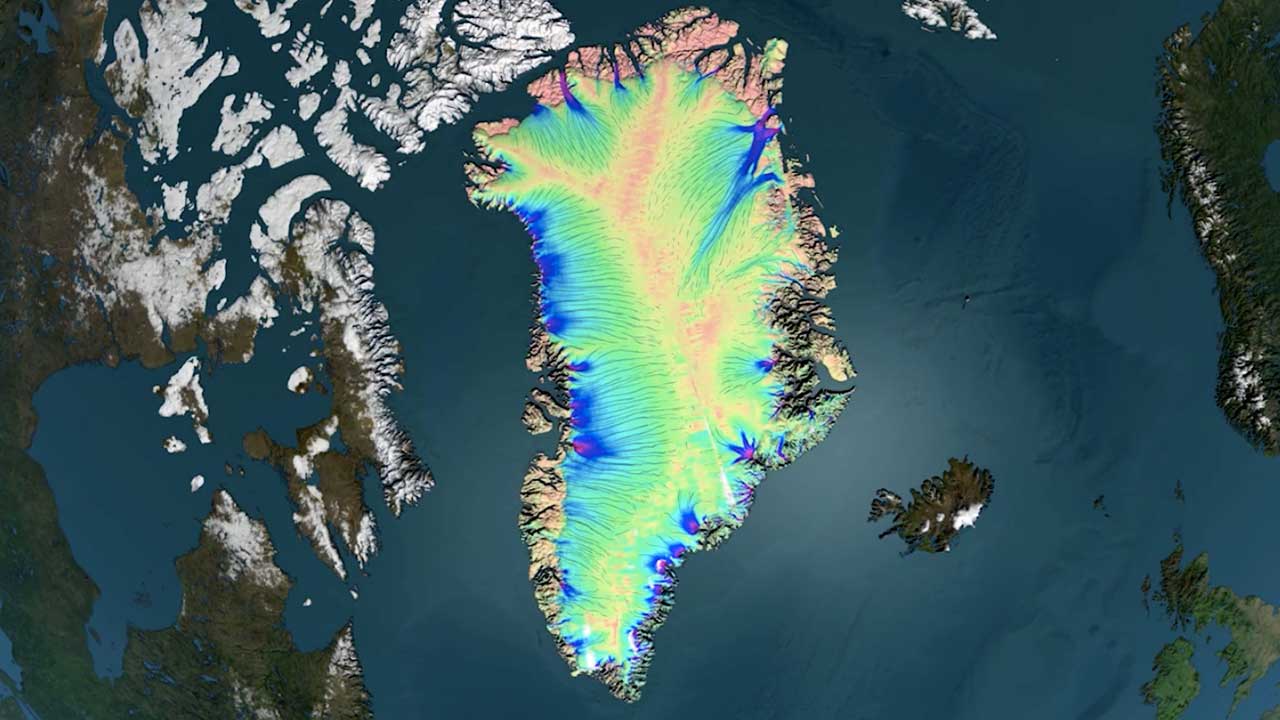 Mathematician uses skills to study Greenland's retreating glaciers
Miles O'Brien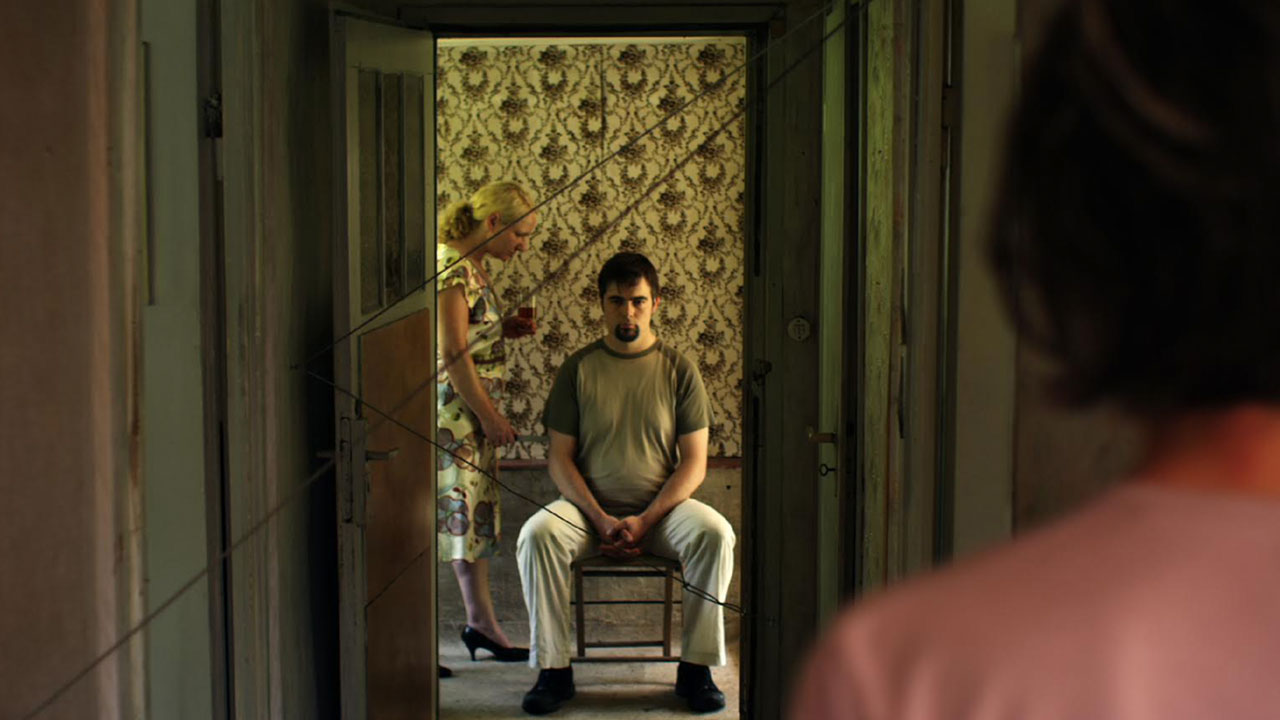 Weather House
Frauke Havemann,Eric Schefter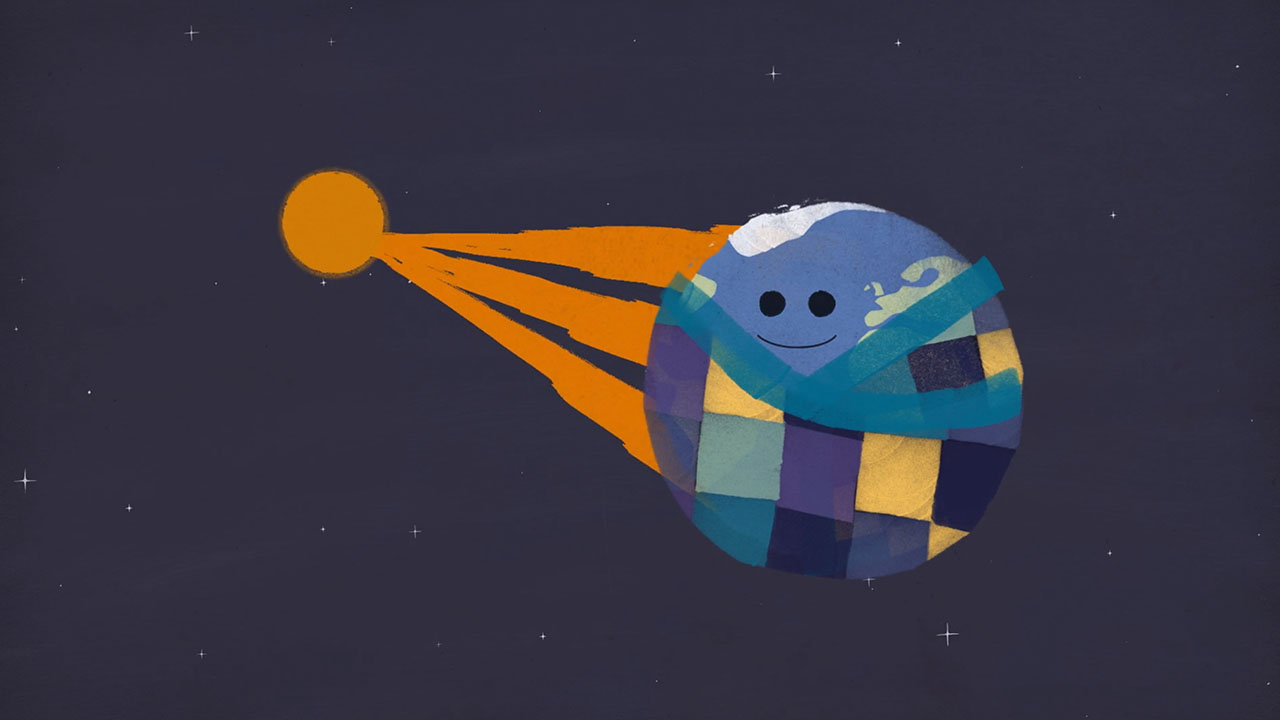 What is global warming
Steve West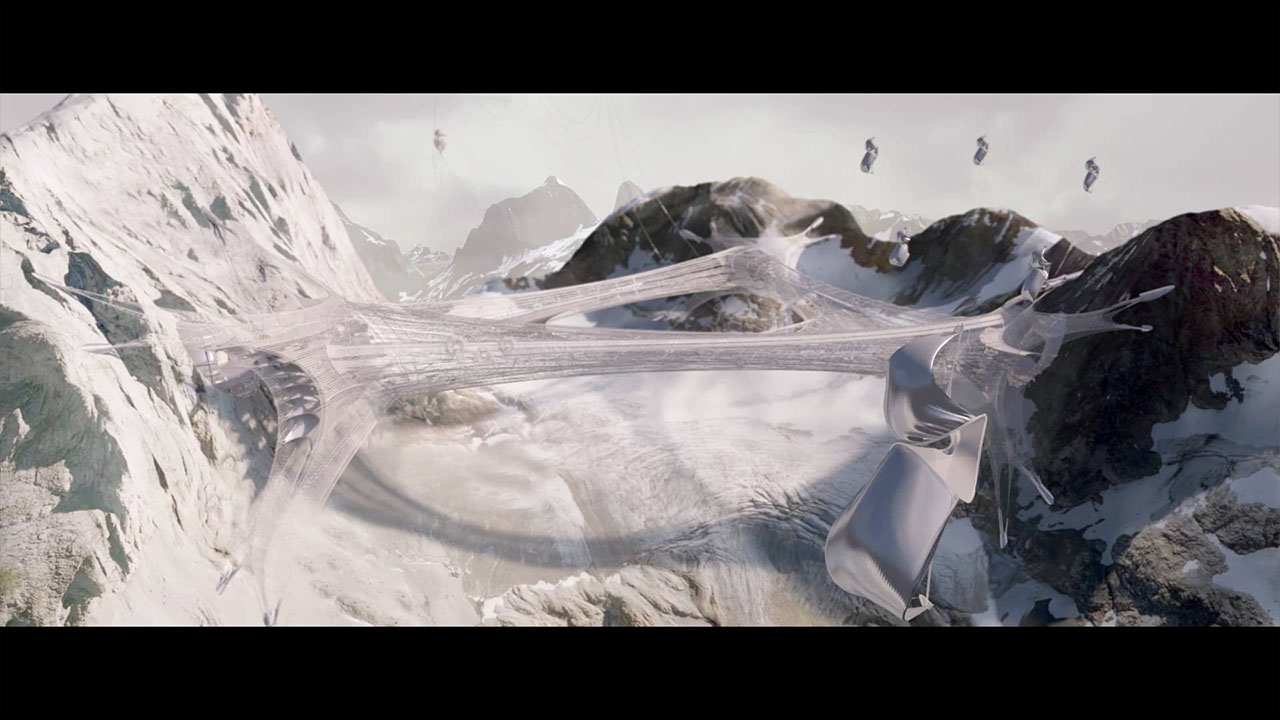 Engines of Creation
Flavian Berar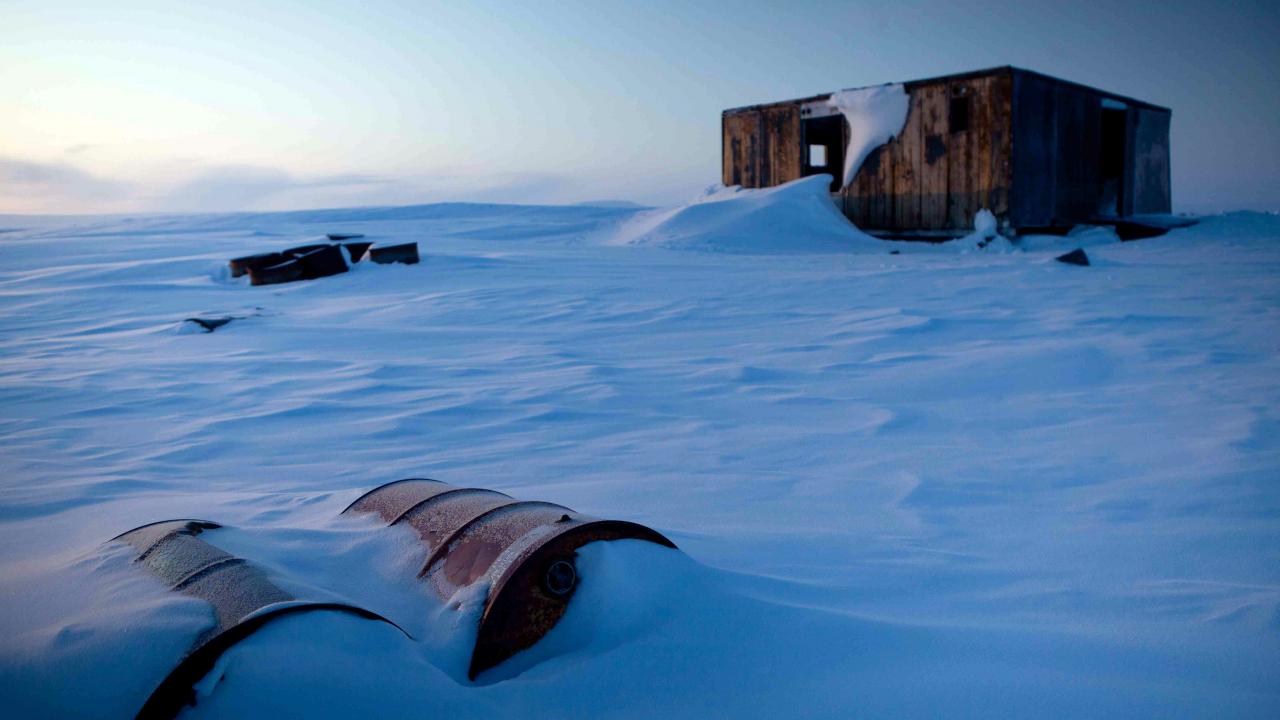 Qapirangajuq: Inuit Knowledge and Climate Change
Zacharias Kunuk,Ian Mauro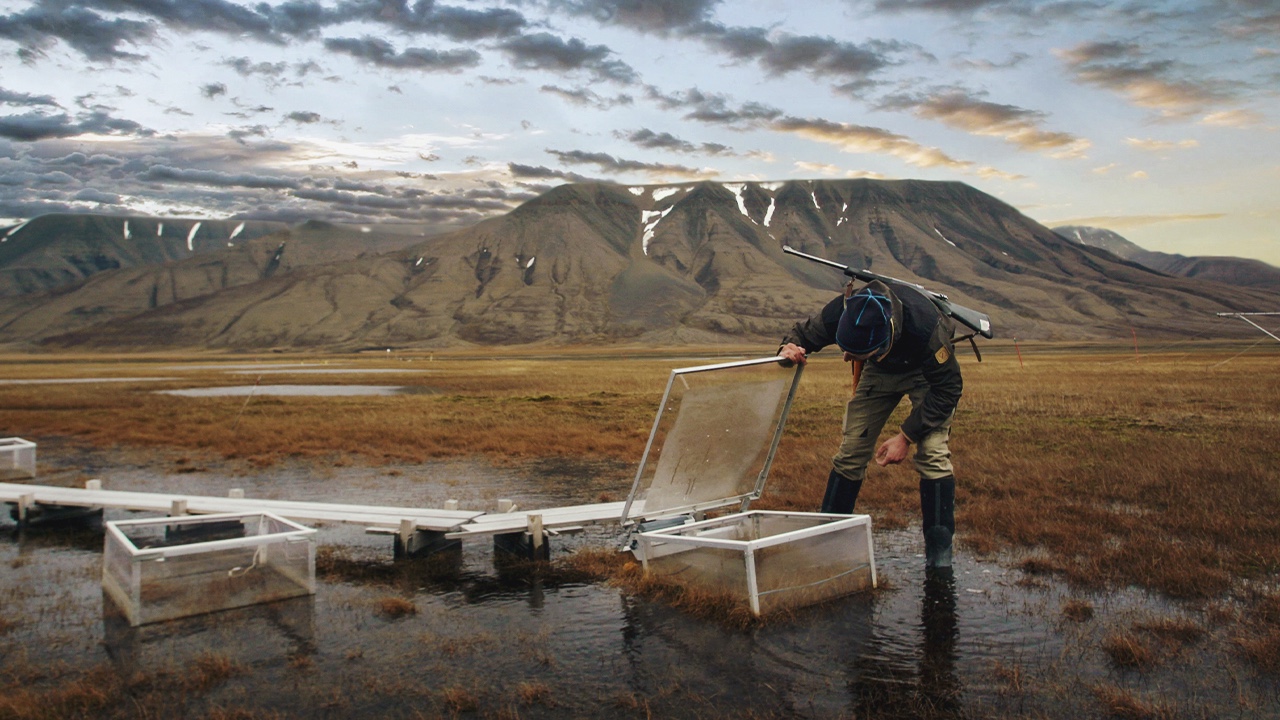 Nobody Dies In Longyearbyen
David Freid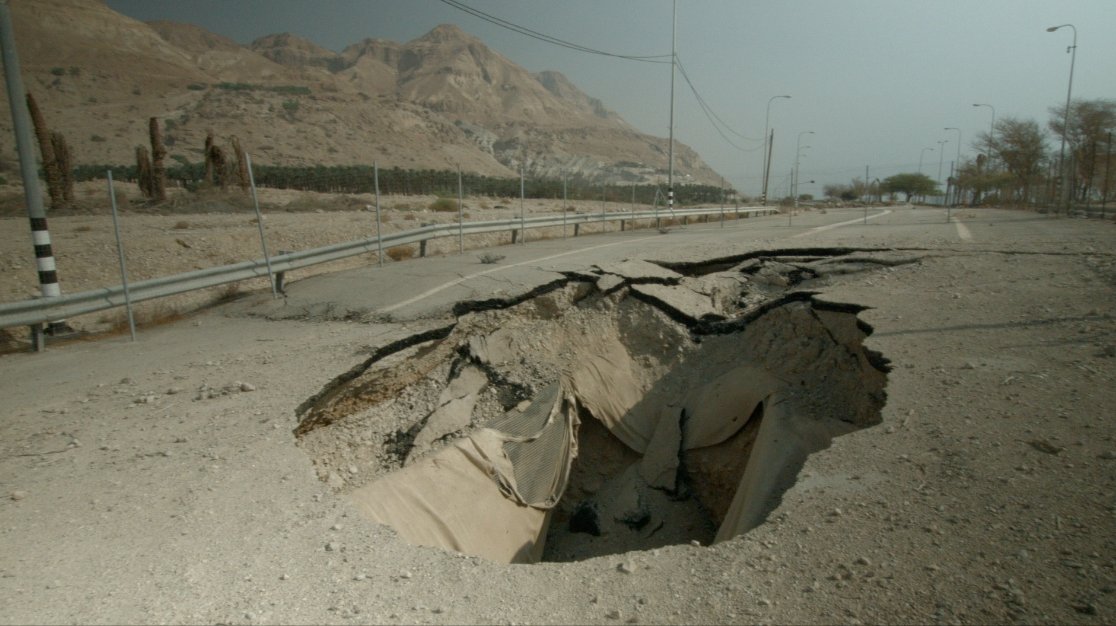 Salarium
Sasha Litvintseva, Daniel Mann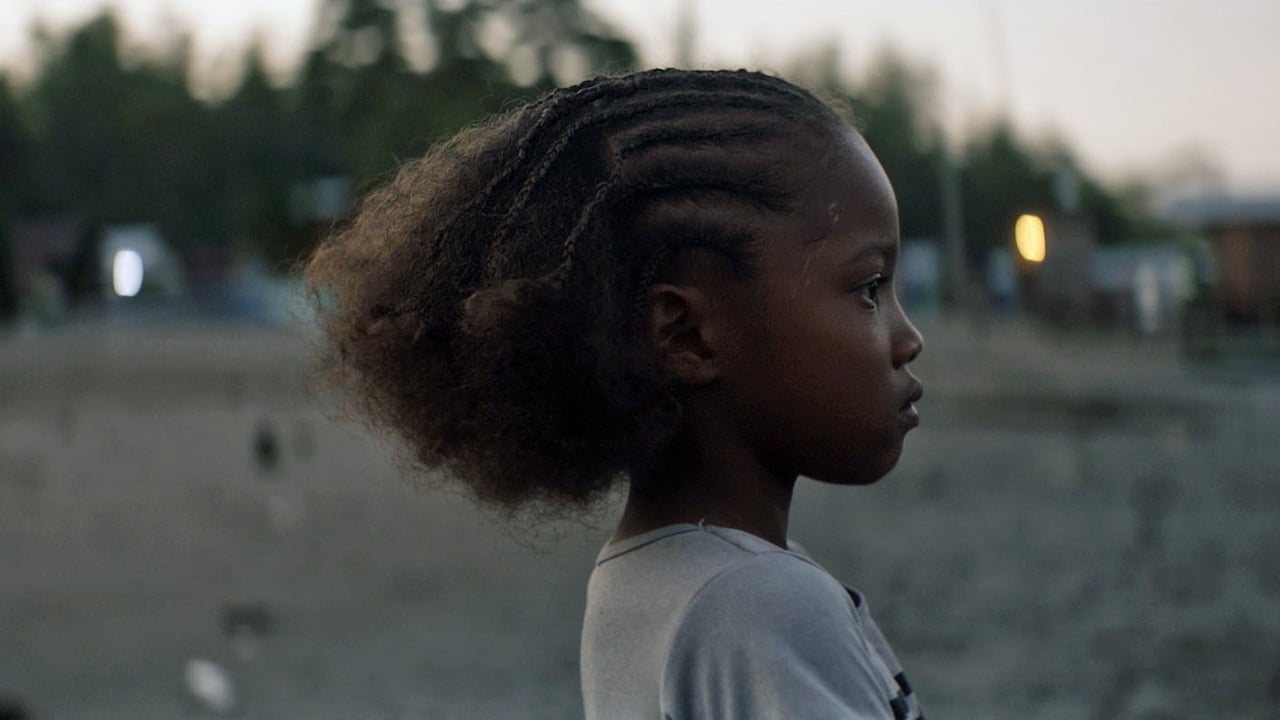 Dulce
Guille Isa, Angello Faccini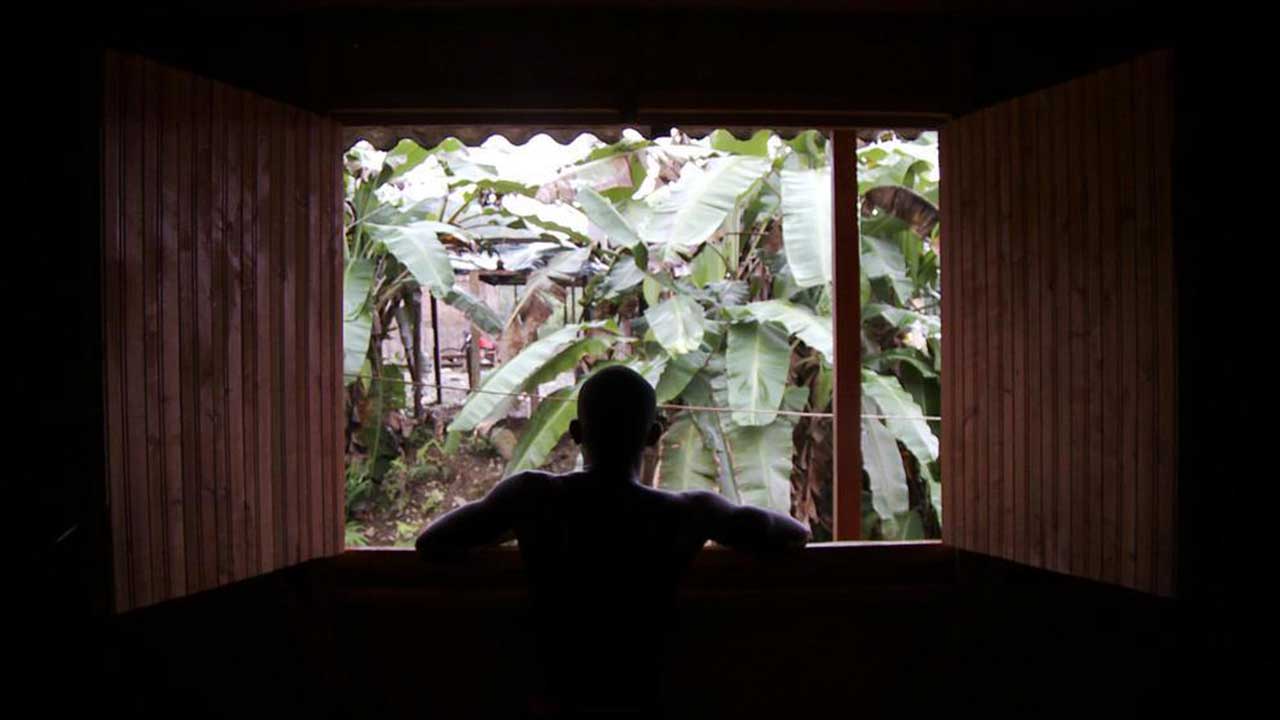 Echo Chamber
Guillermo Moncayo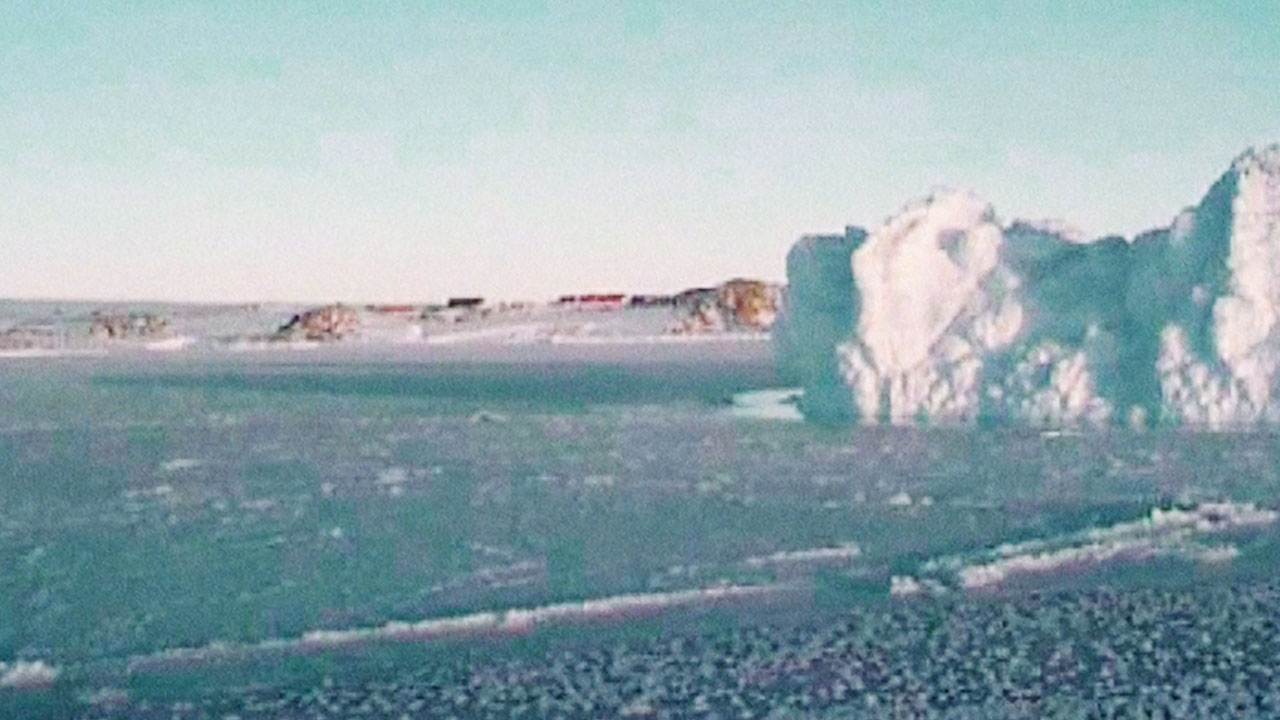 Sea Concrete Human
Michael Palm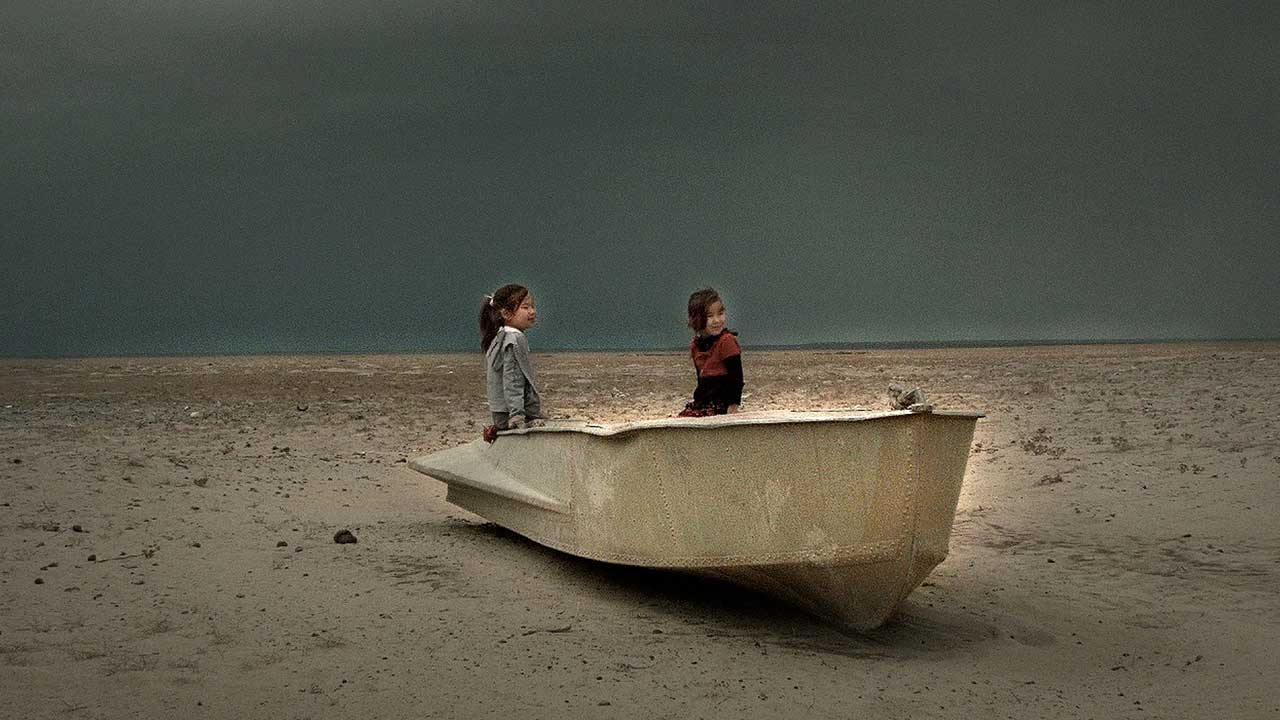 Zhalanash - Empty Shore
Marcin Sauter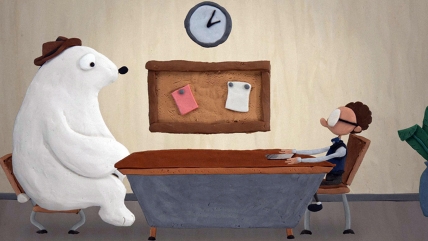 Meltdown
Carrie Mombourquette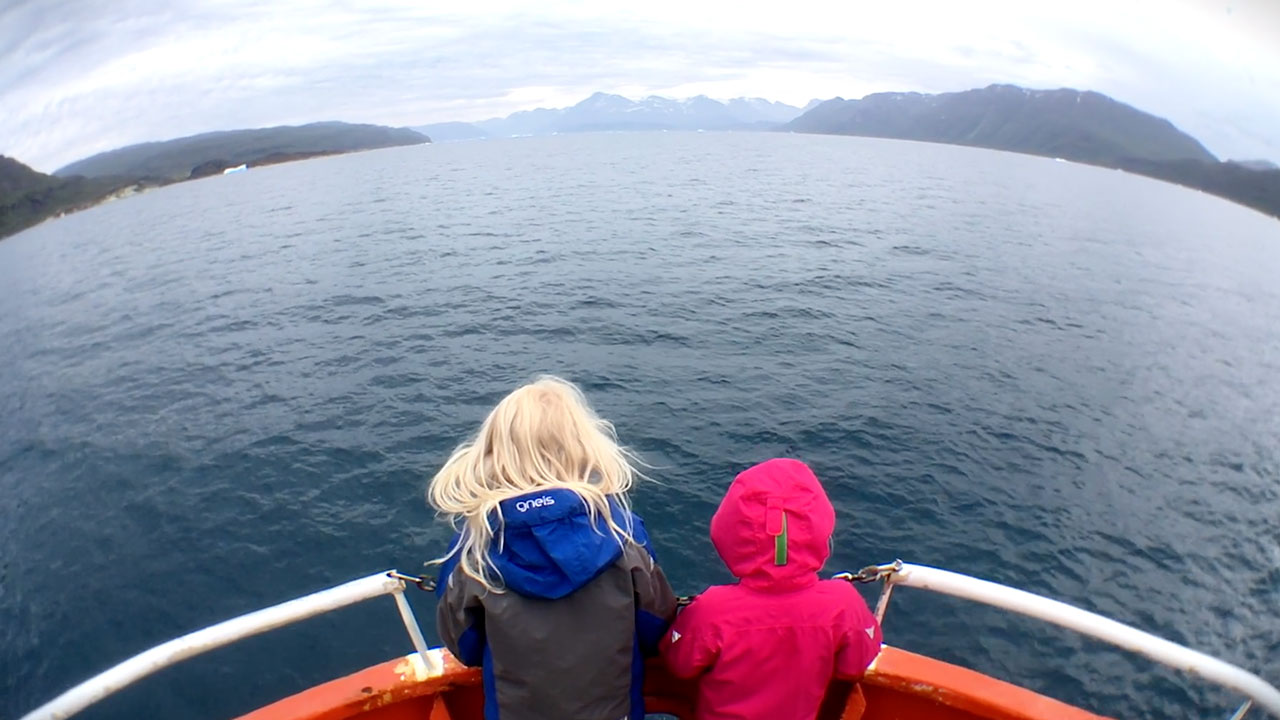 Home
Inuk Jørgensen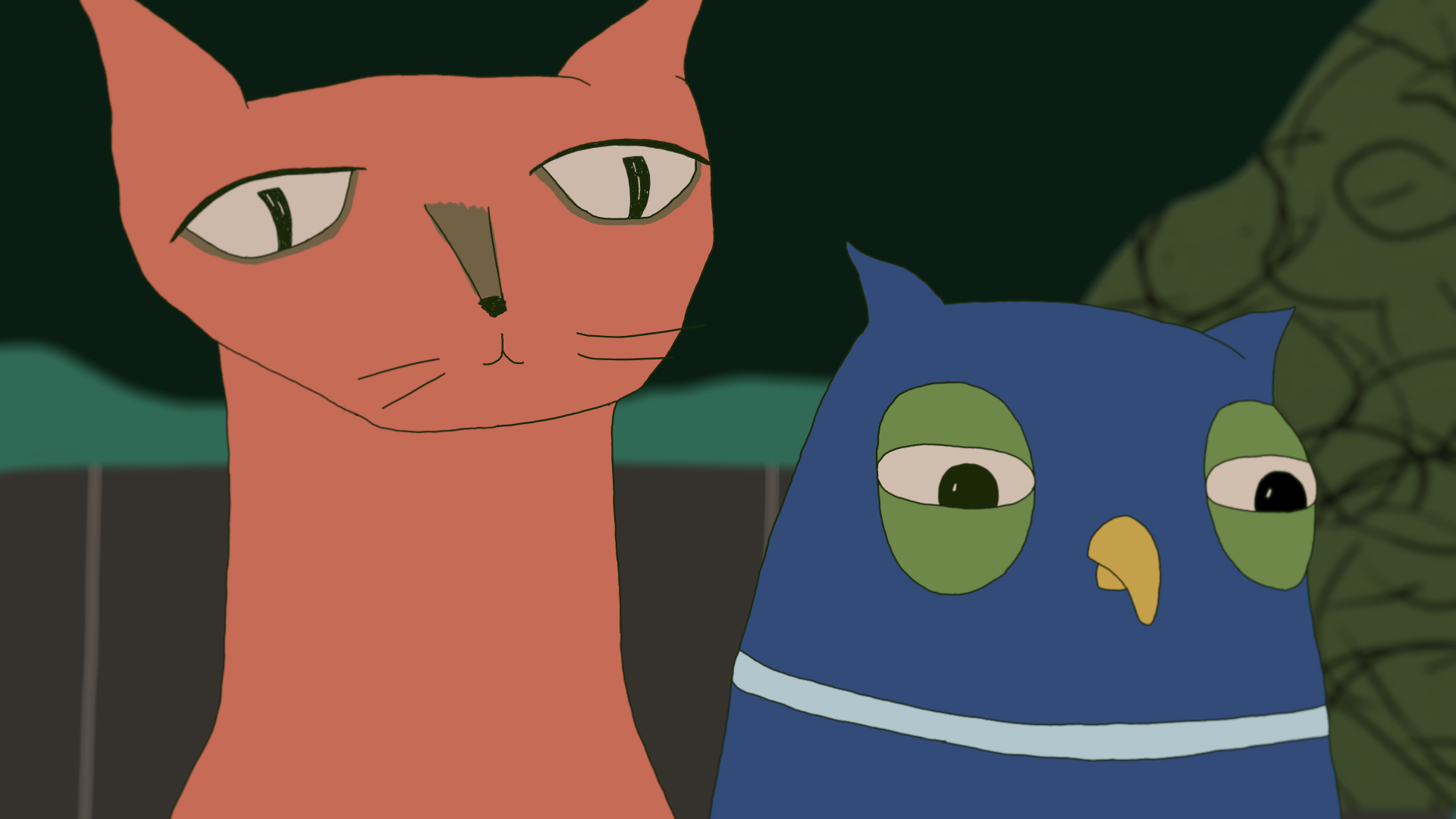 The Art of Change
María Álvarez; Elisa Morais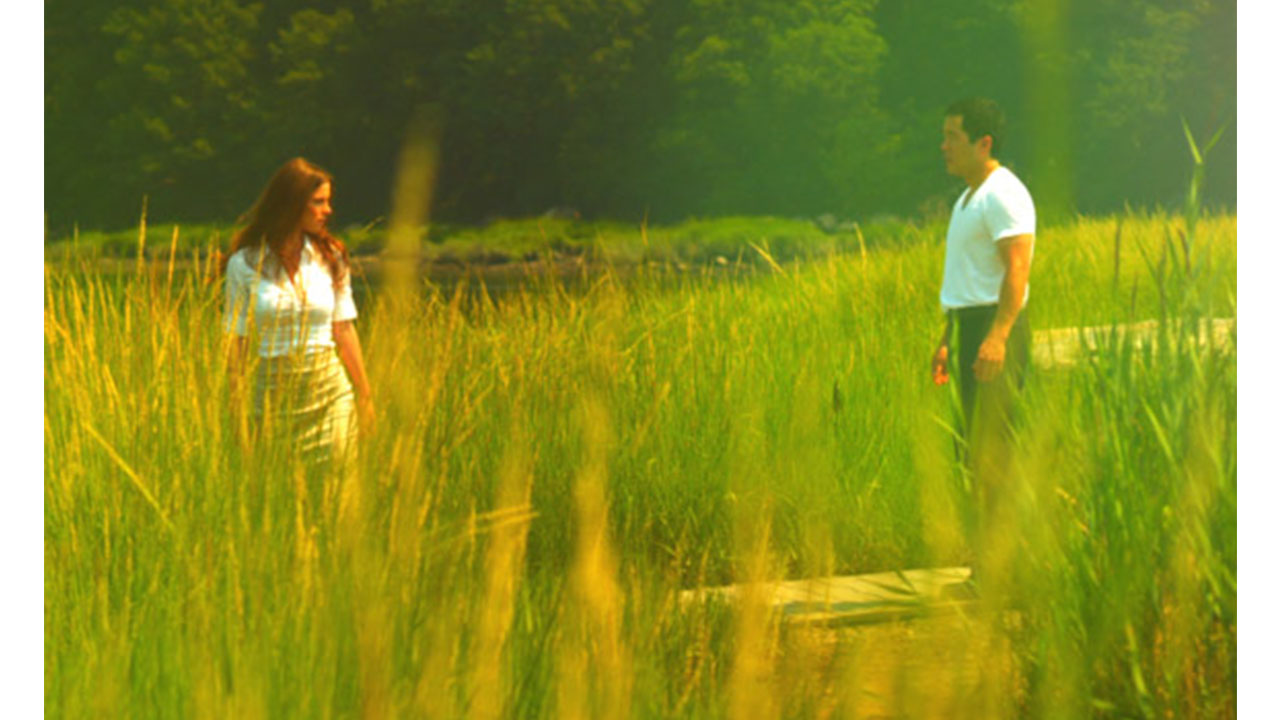 Mister Green
Greg Pak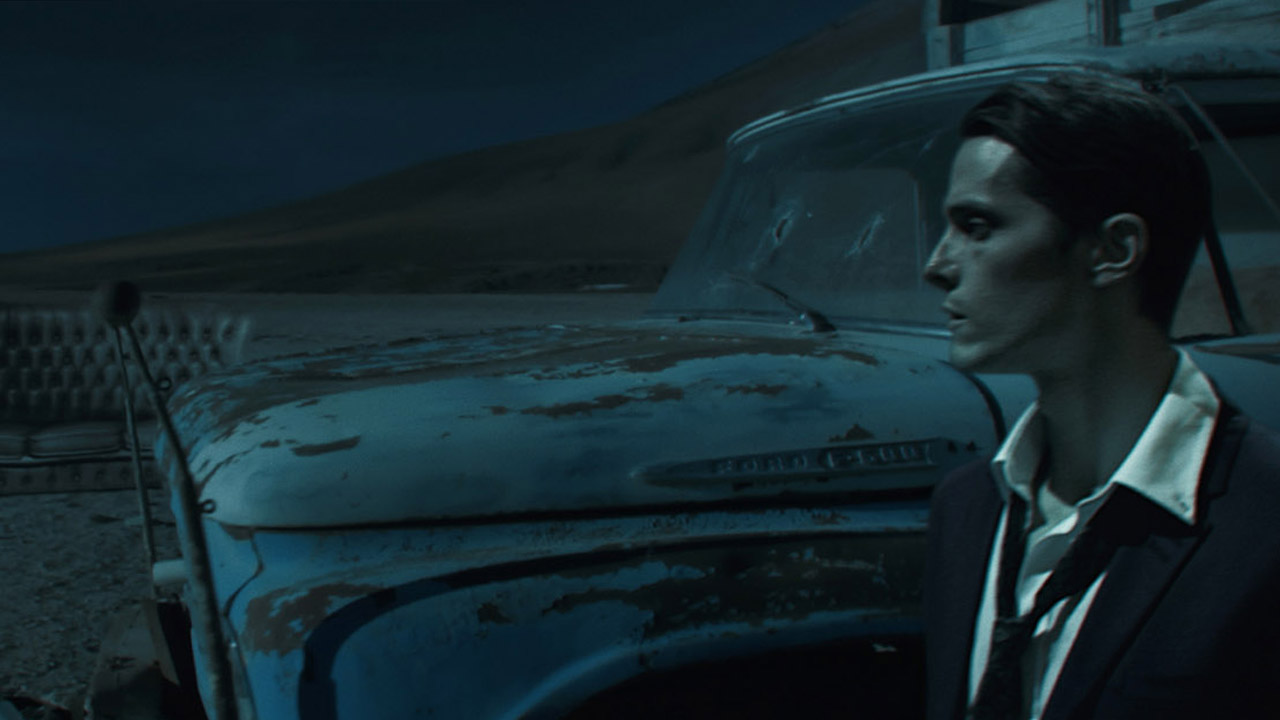 Into the Stream
Alexey Marfin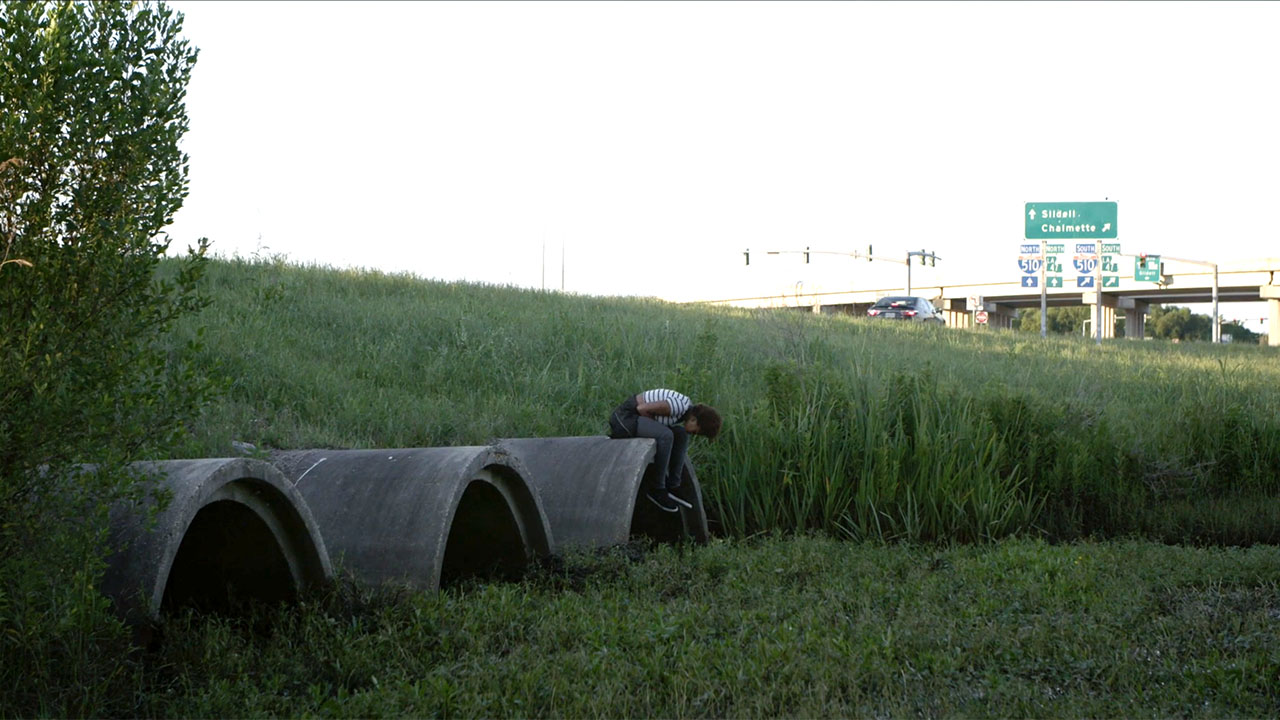 Station 15
Kira Akerman & Sophie Tintori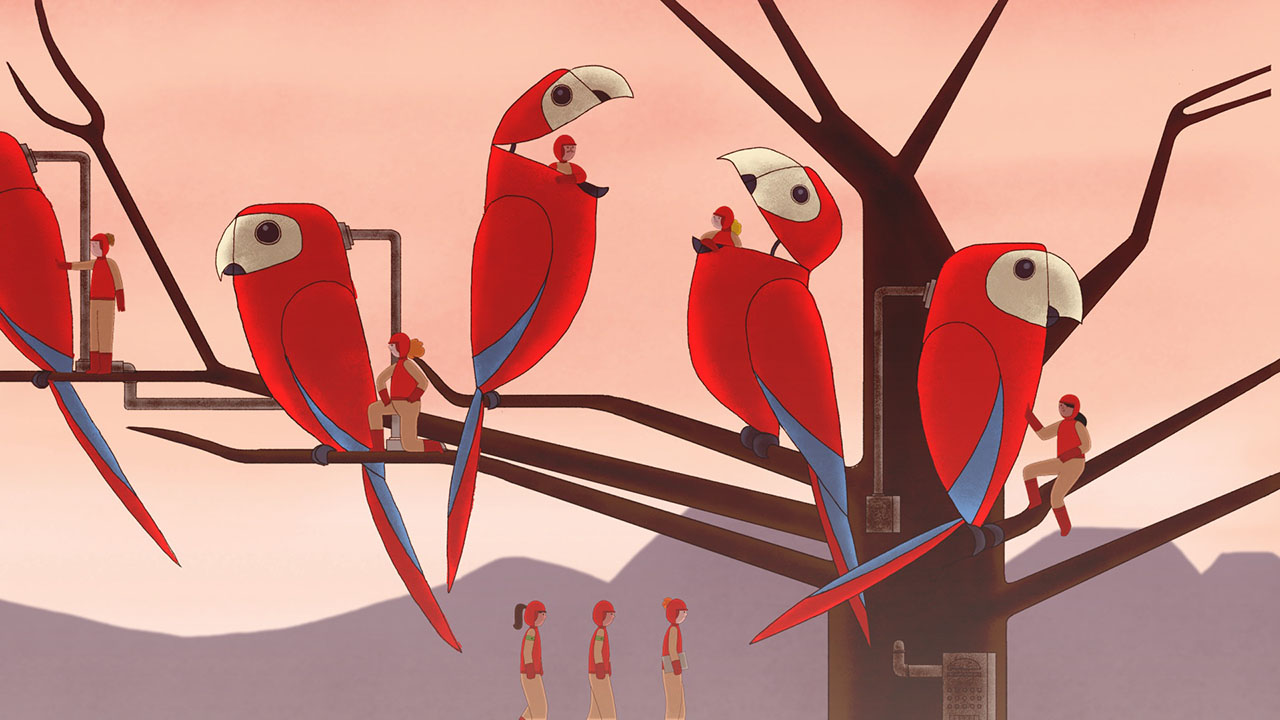 Floreana
Lou Morton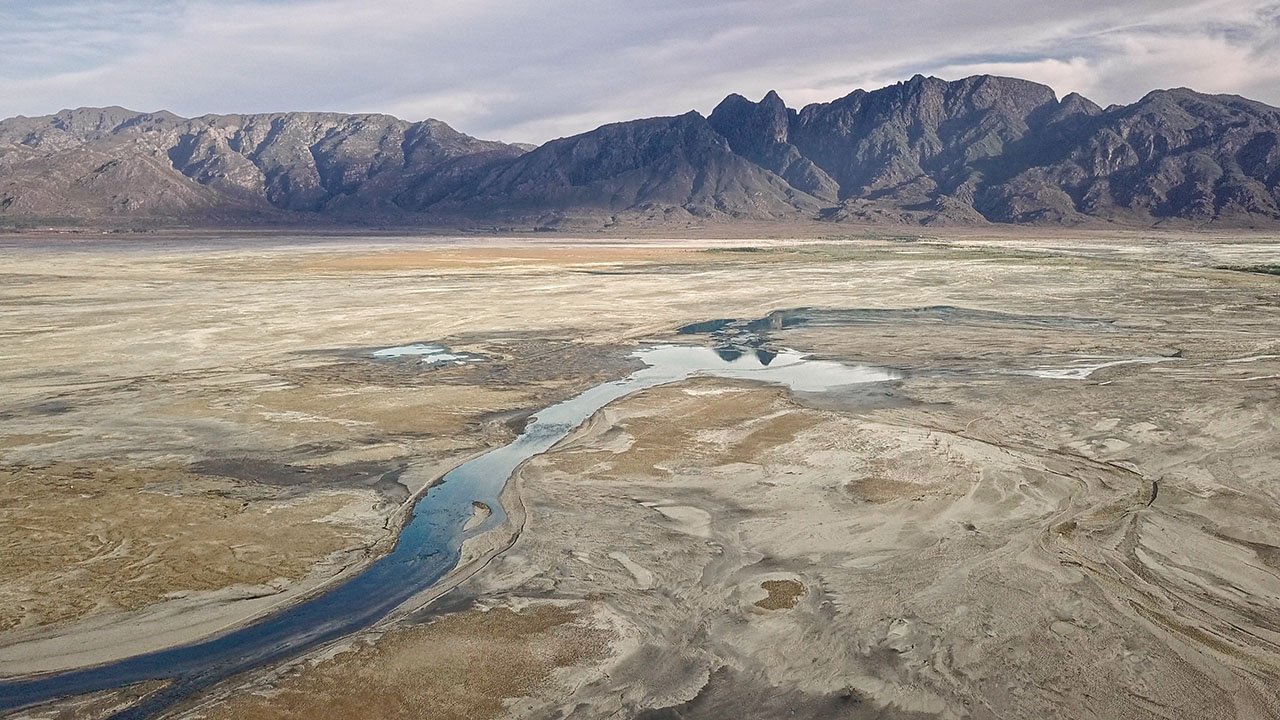 Scenes from a Dry City
Simon Wood And François Verster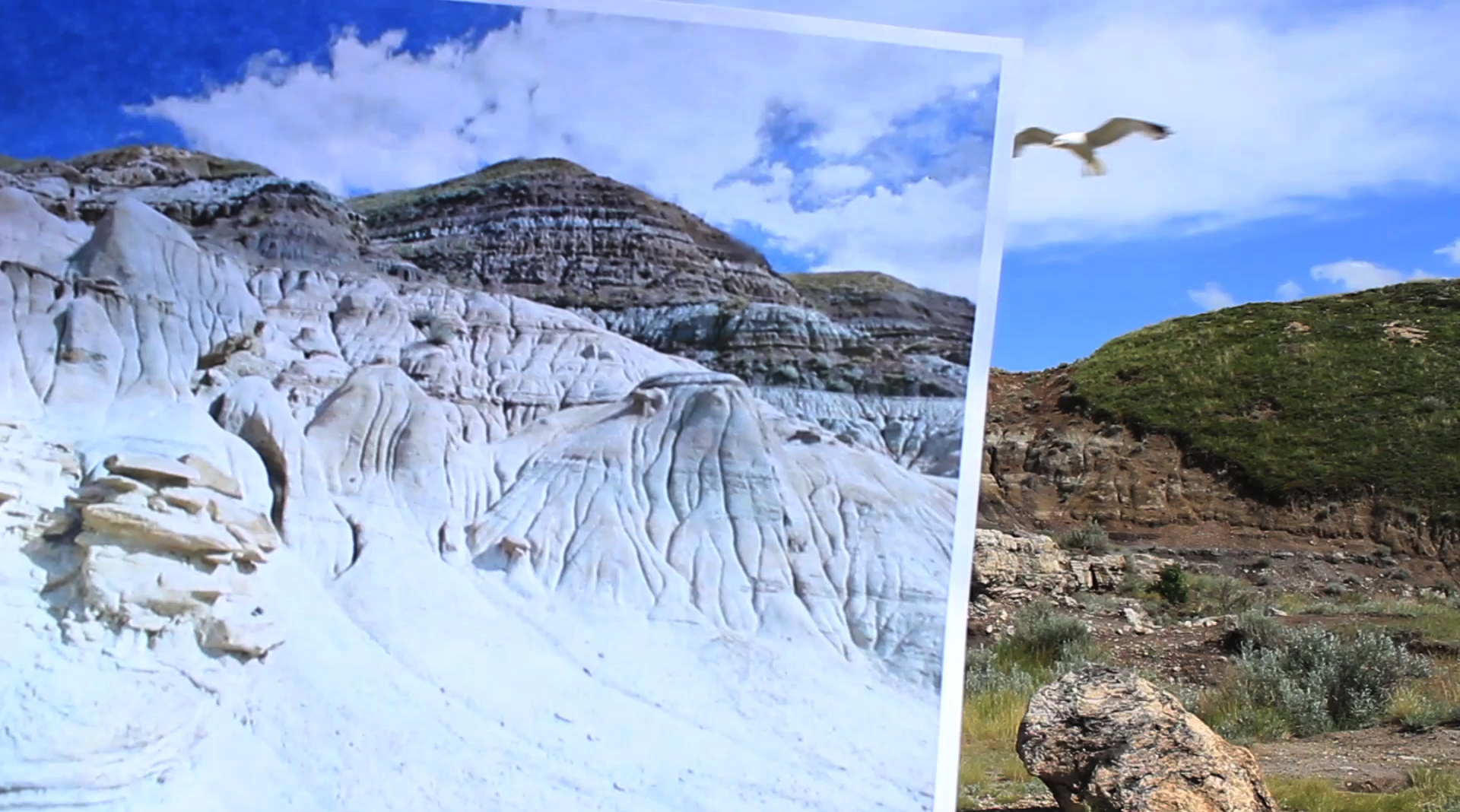 Water Once Ruled
Christina Battle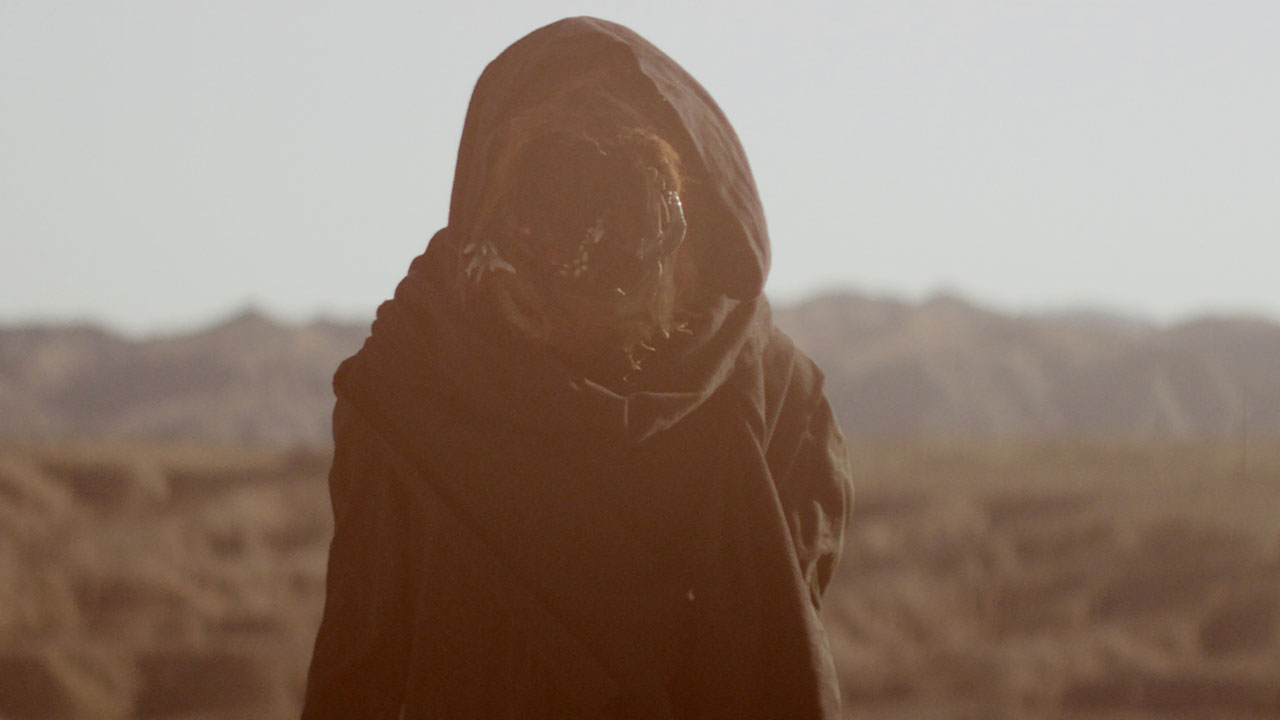 Santa Ana
César Pesquera
Pizzly Bear
Cecelia Condit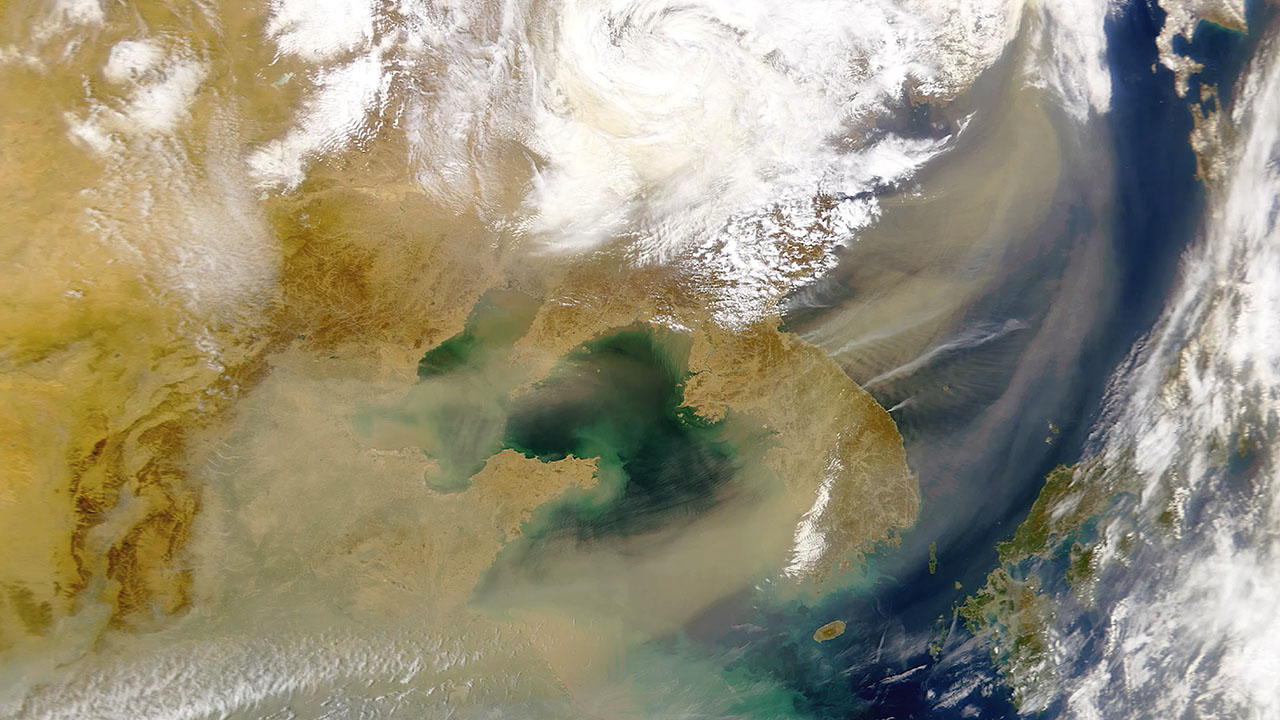 Wind Should be Heard Not Seen
Claire Sanford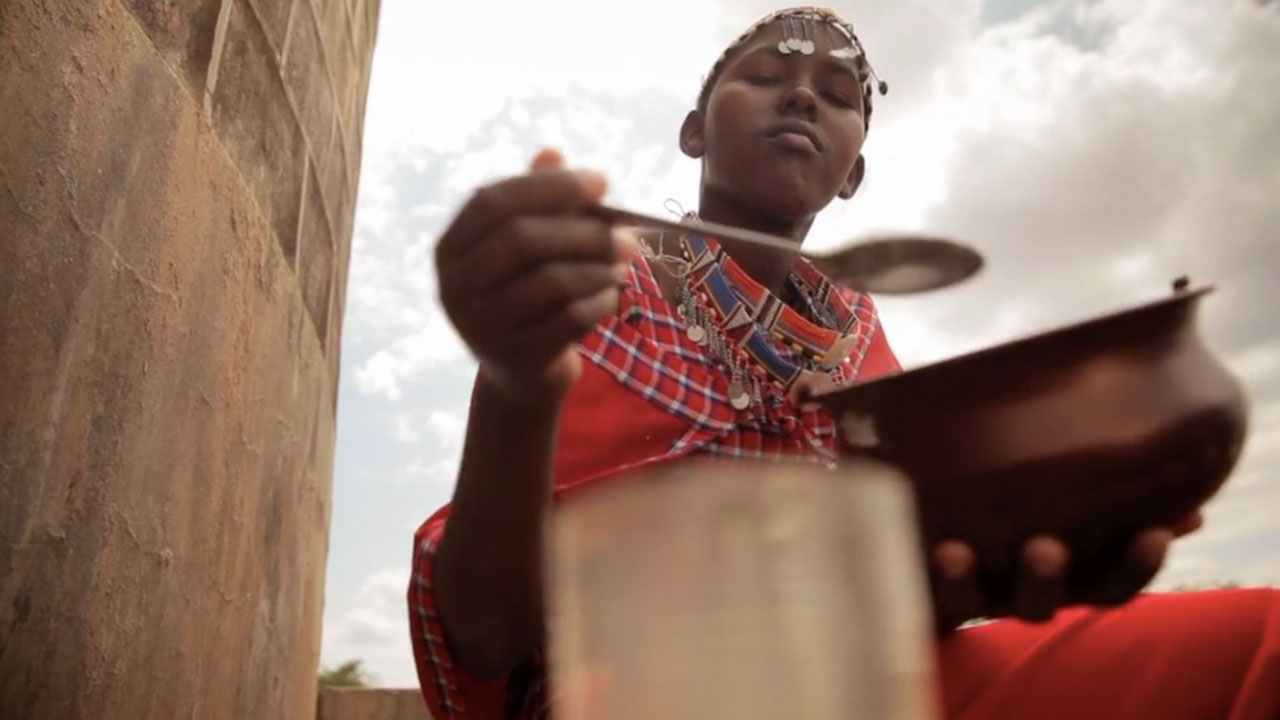 Full Proof - Salt
Uif Putters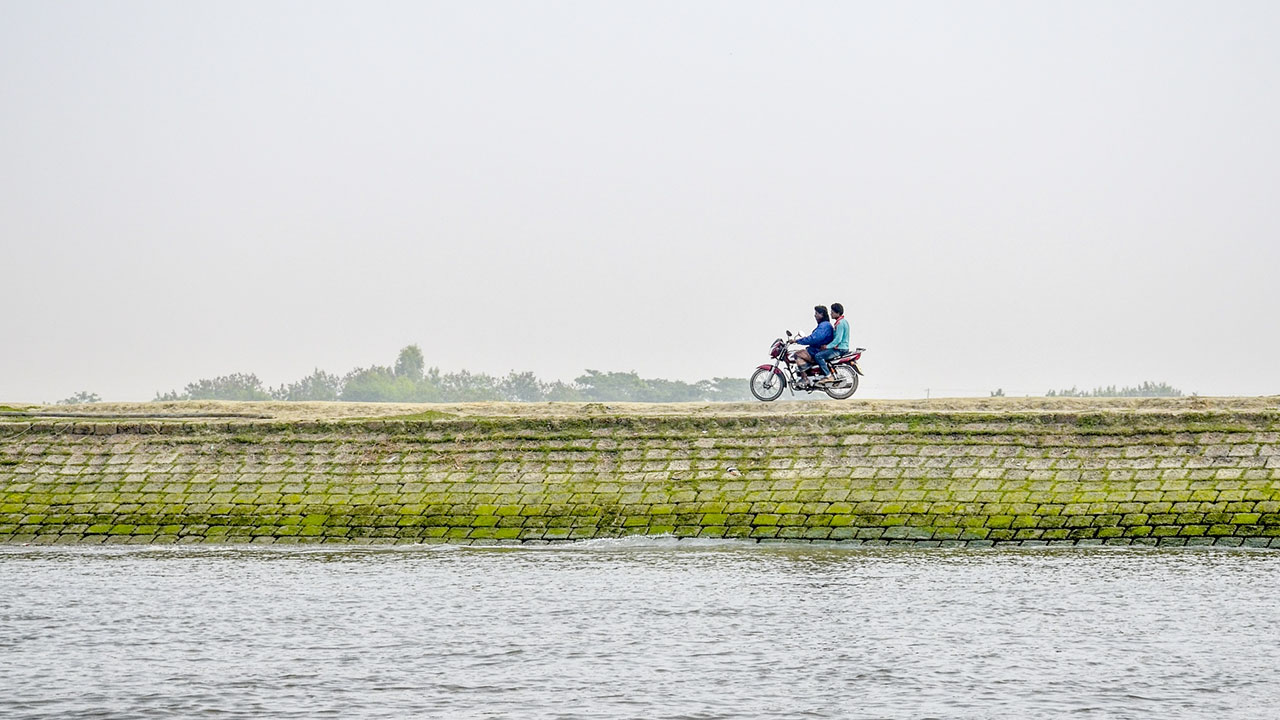 As sea levels rise, Bangladeshi islanders must decide between keeping the water out—or letting it in
Nguyen Khoi Nguyen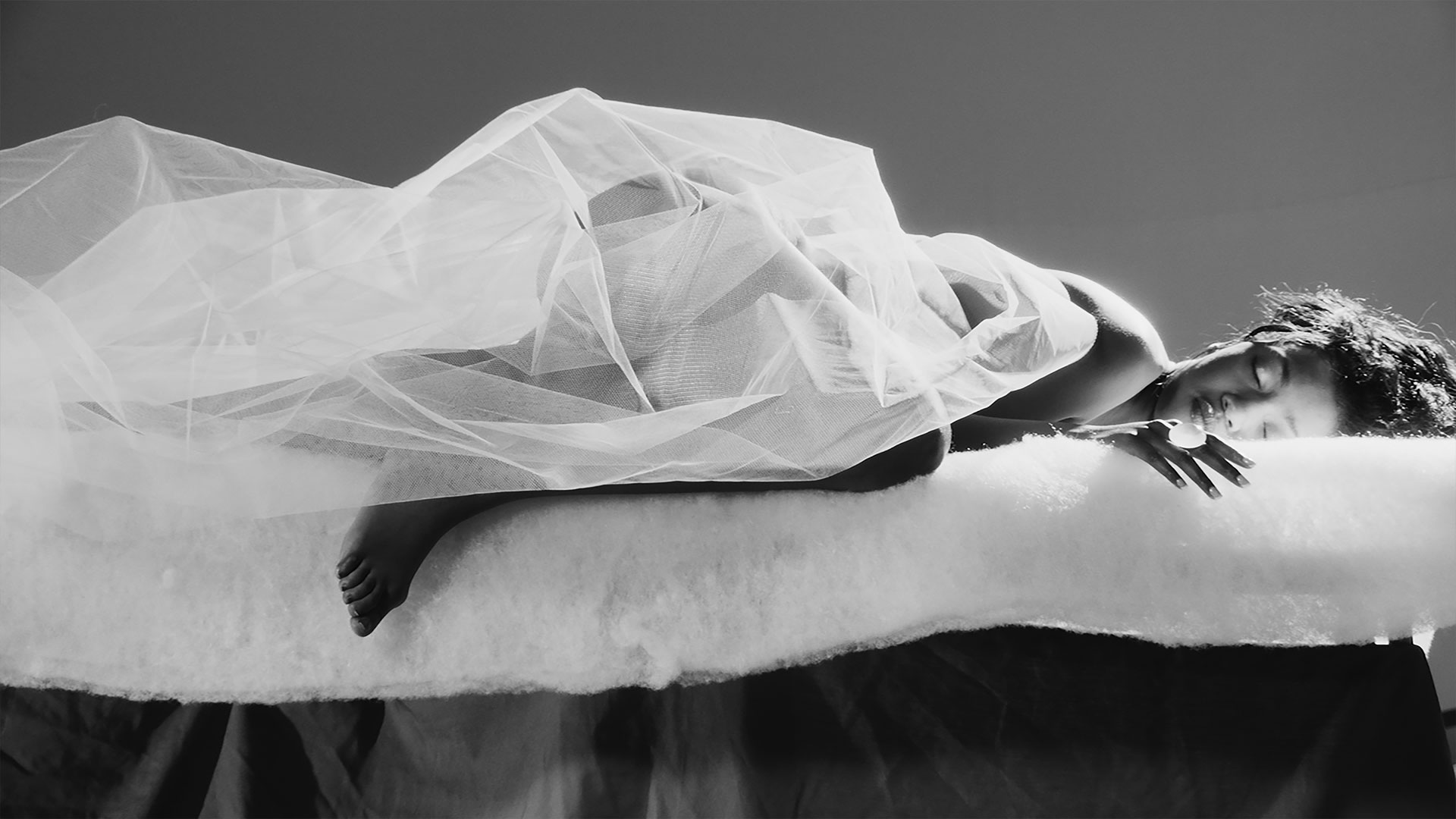 Naked Reality
Jean-Pierre Bekolo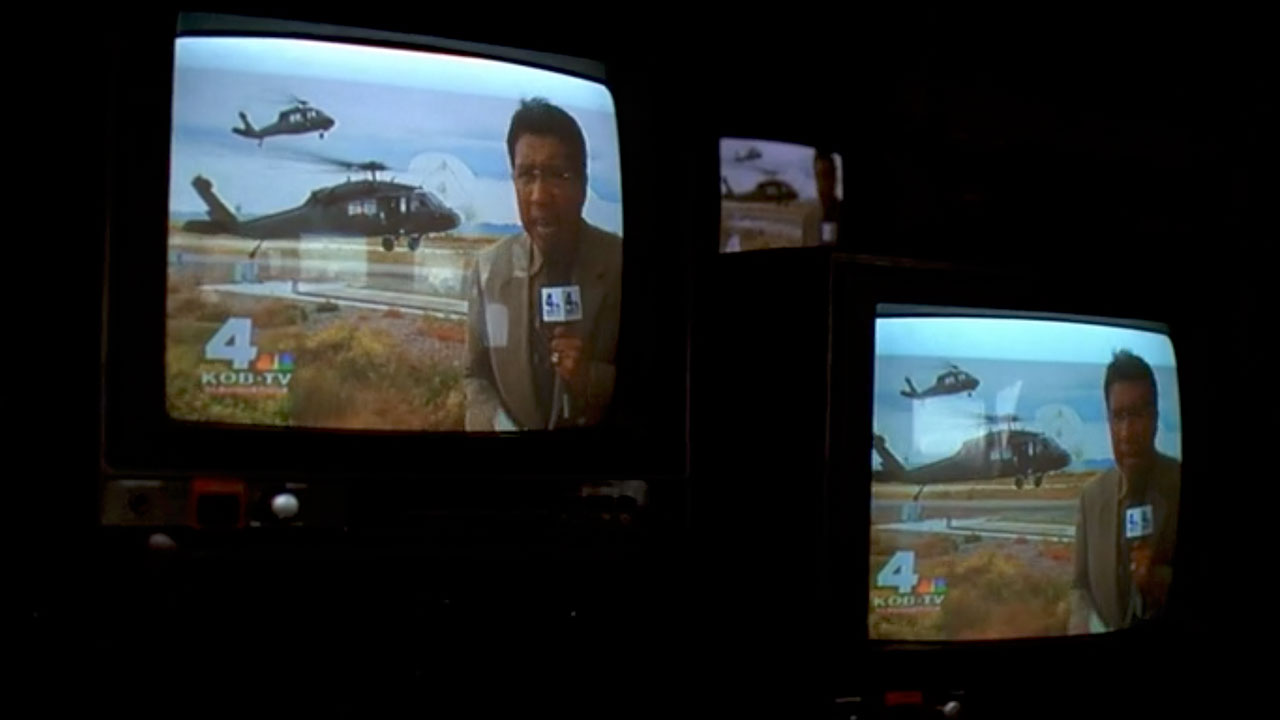 Manufactured Science
Tal Danino
We Don't Know Clouds
Nguyen Khoi Nguyen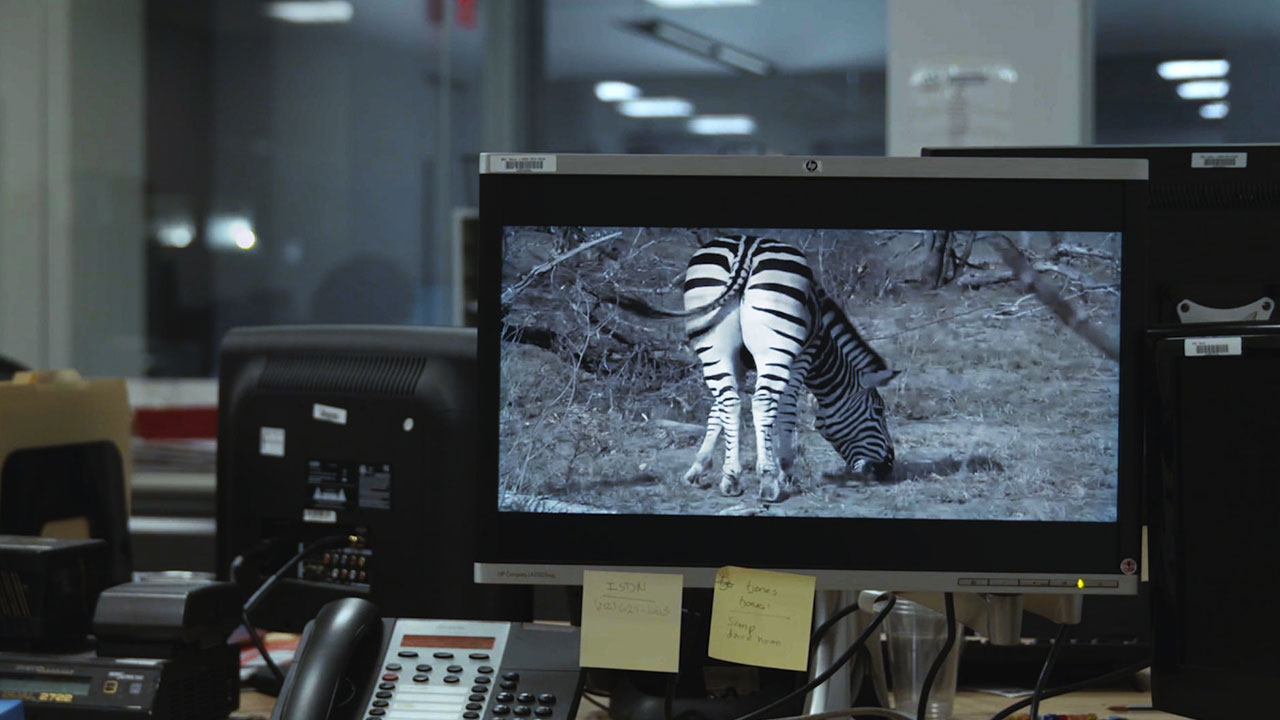 .TV
G Anthony Svatek
One Day the Sun Turned Black
Joe Luben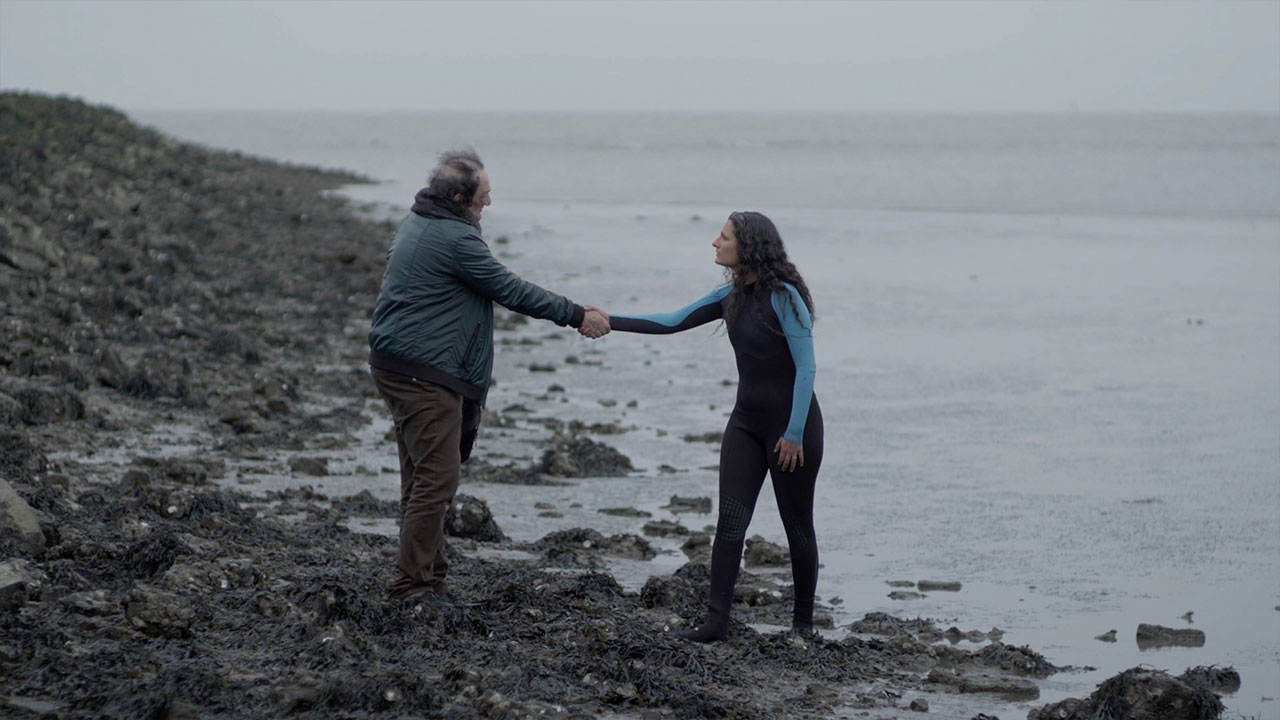 Before I Forget
Mariam Mekiwi
HAZE, It's Complicated
Isaac Kerlow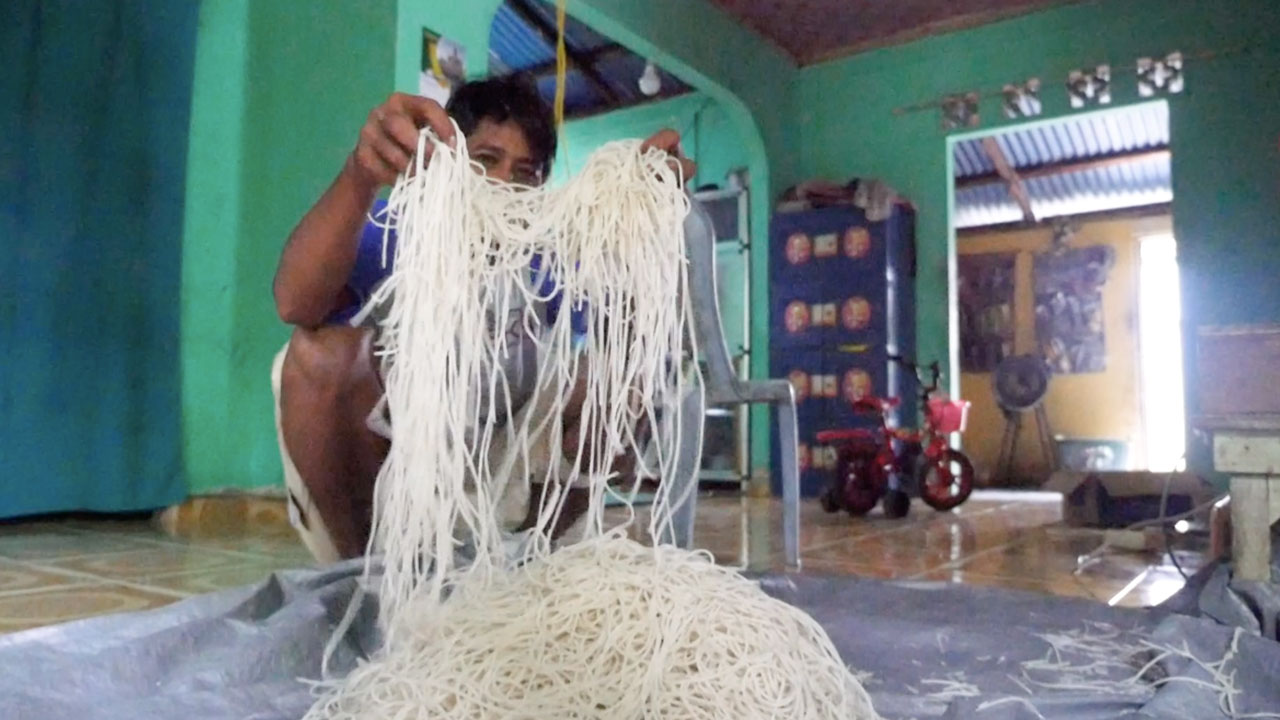 Sequence Sago
Daniel Grossman,Rebecca Grossman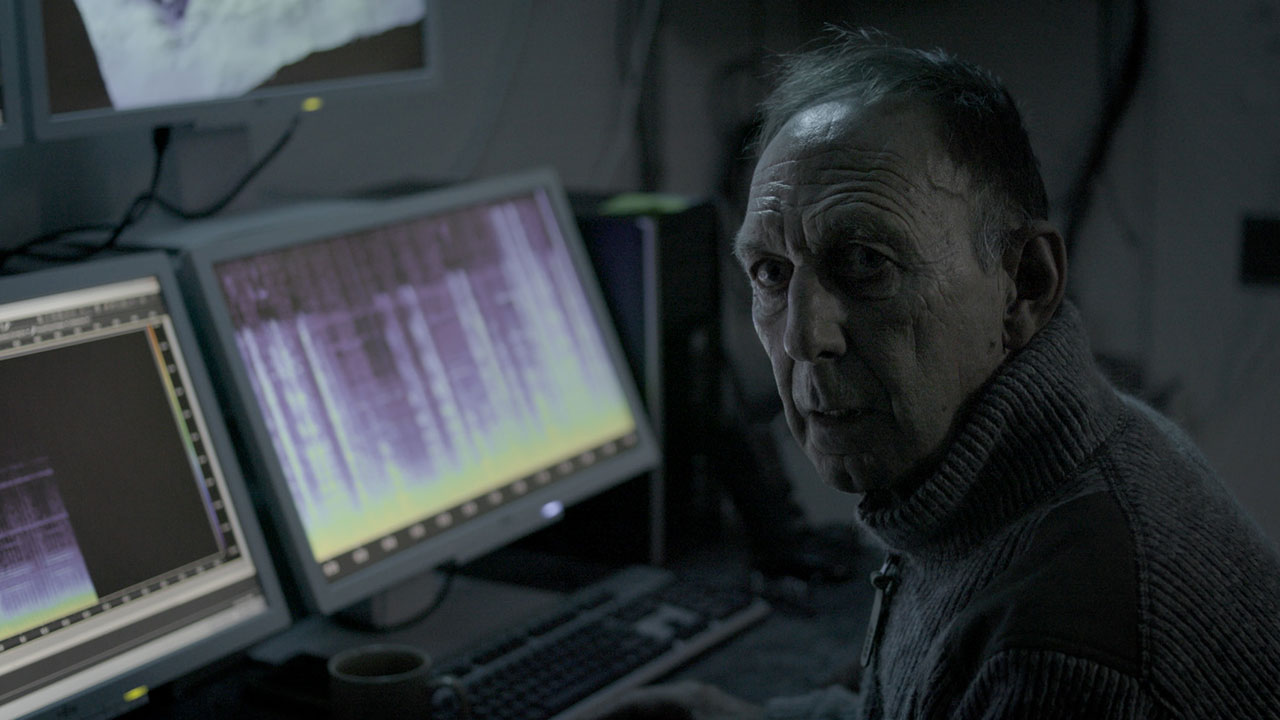 Ääni syvyydestä (Sound from the Deep)
Joonas Allonen,Antti Laakso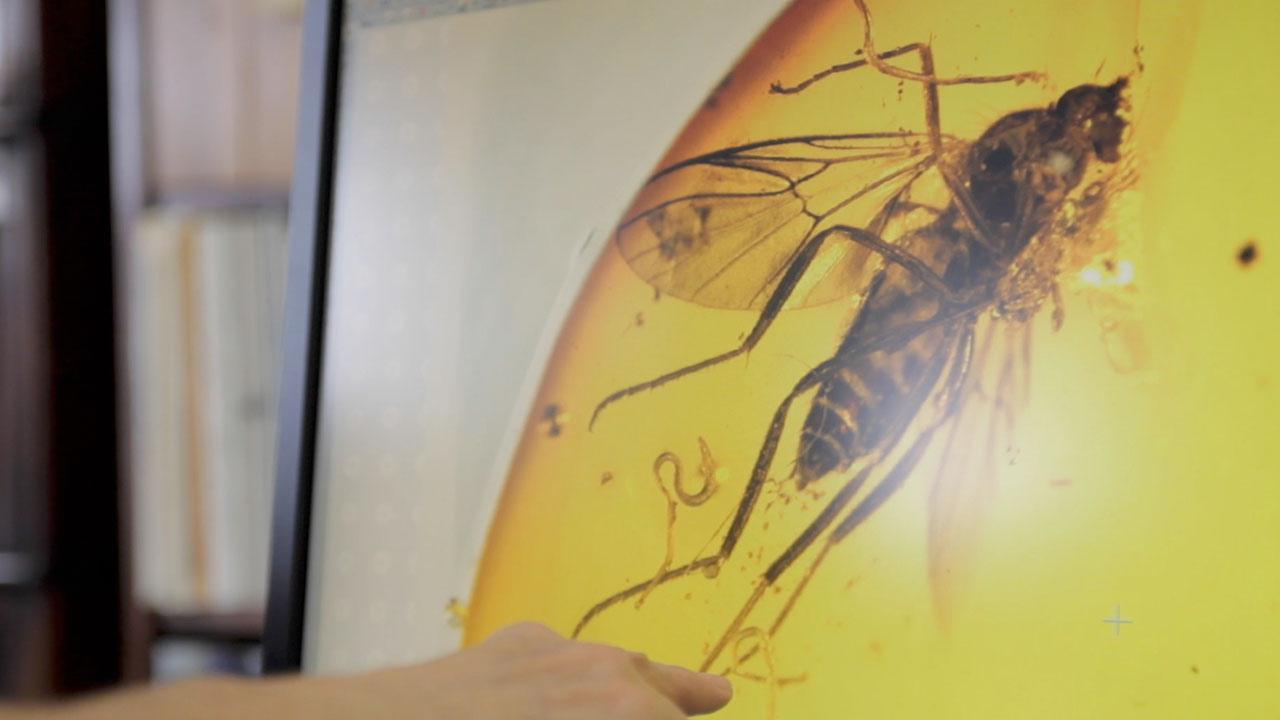 Amber
Samuel Ridgeway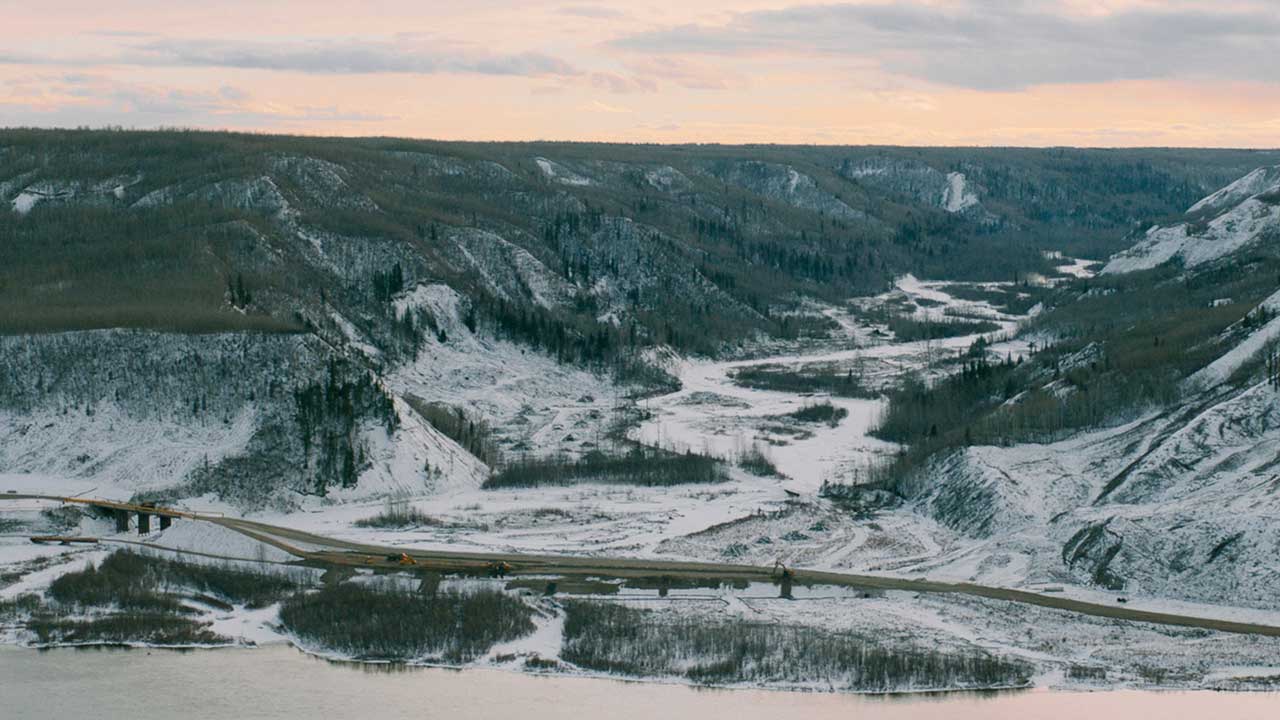 Memory of the Peace
Jean Parsons,Jennifer Chiu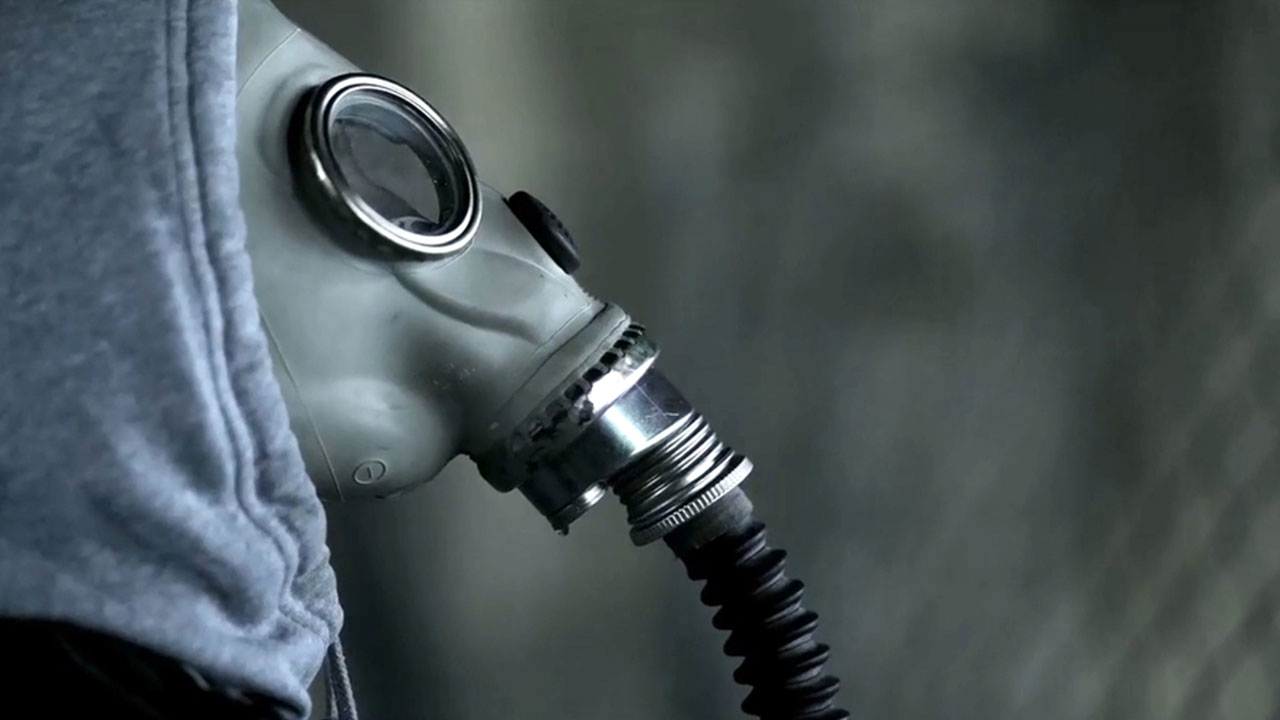 Smog
Jad Sleiman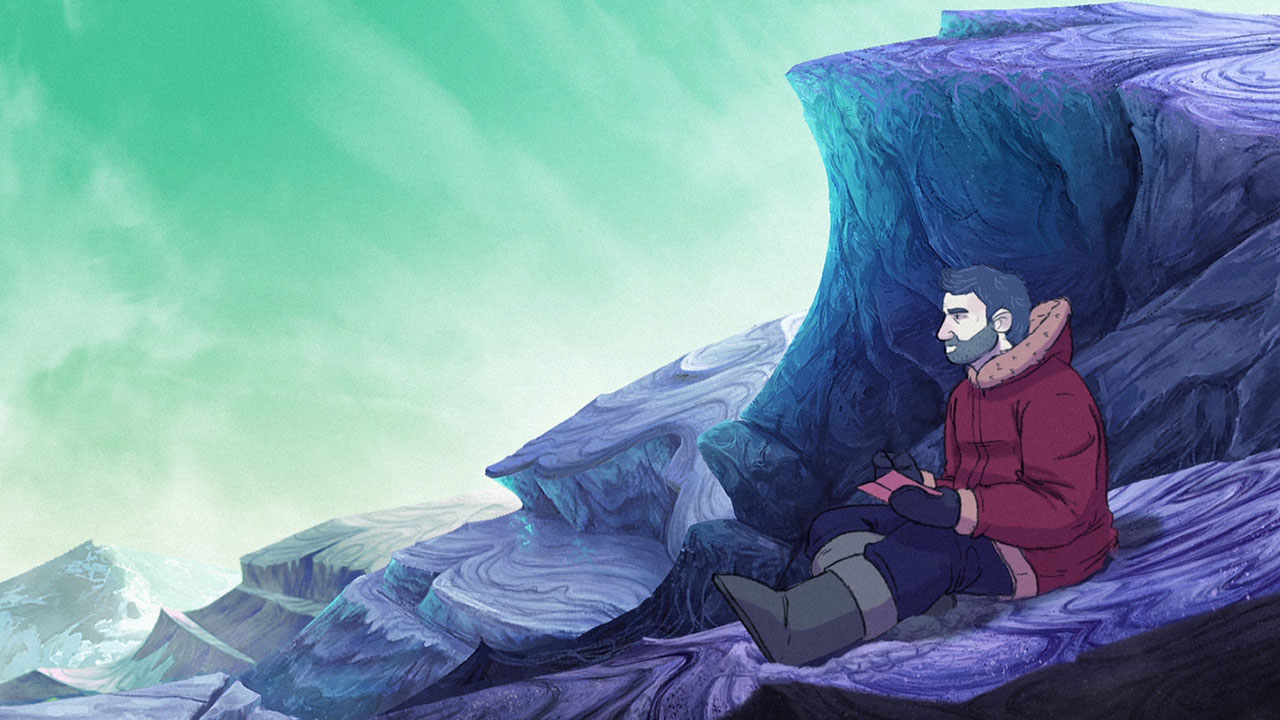 Below 0°
Itai Hagage,Jonathan Gomez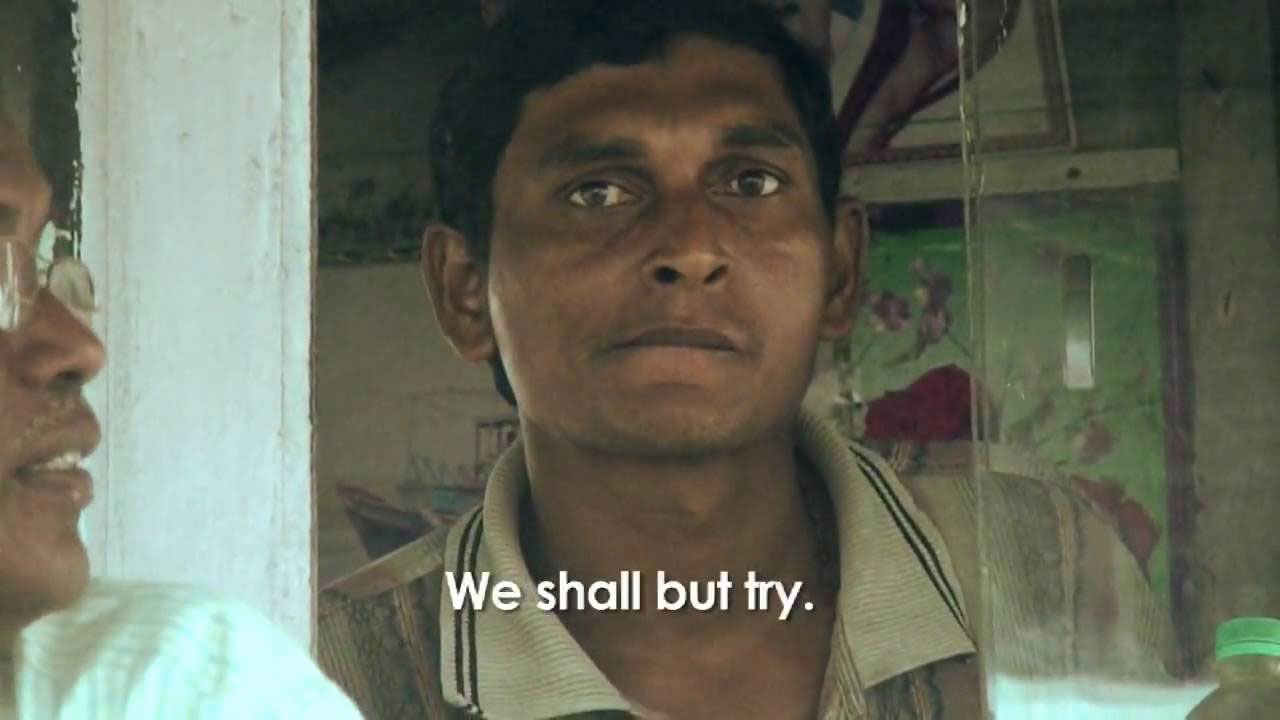 Rising Water: India's Sunderbans
Daniel Grossman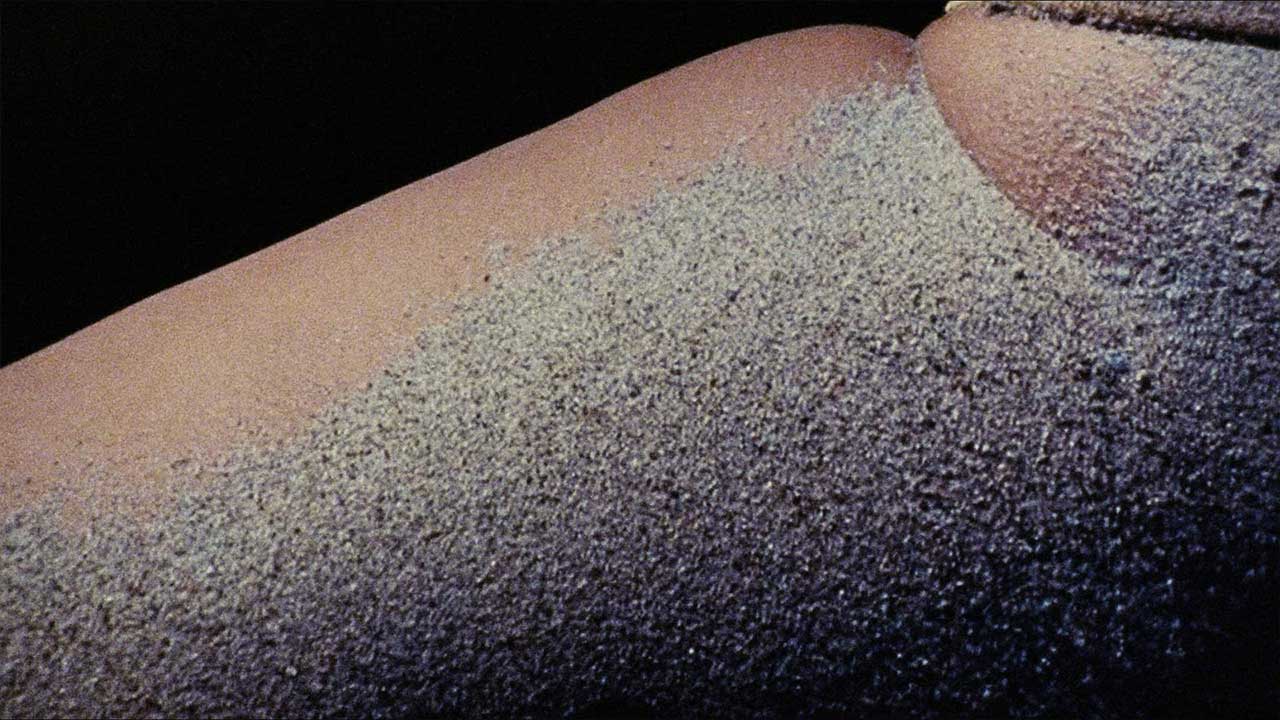 Venus
Jessica Oreck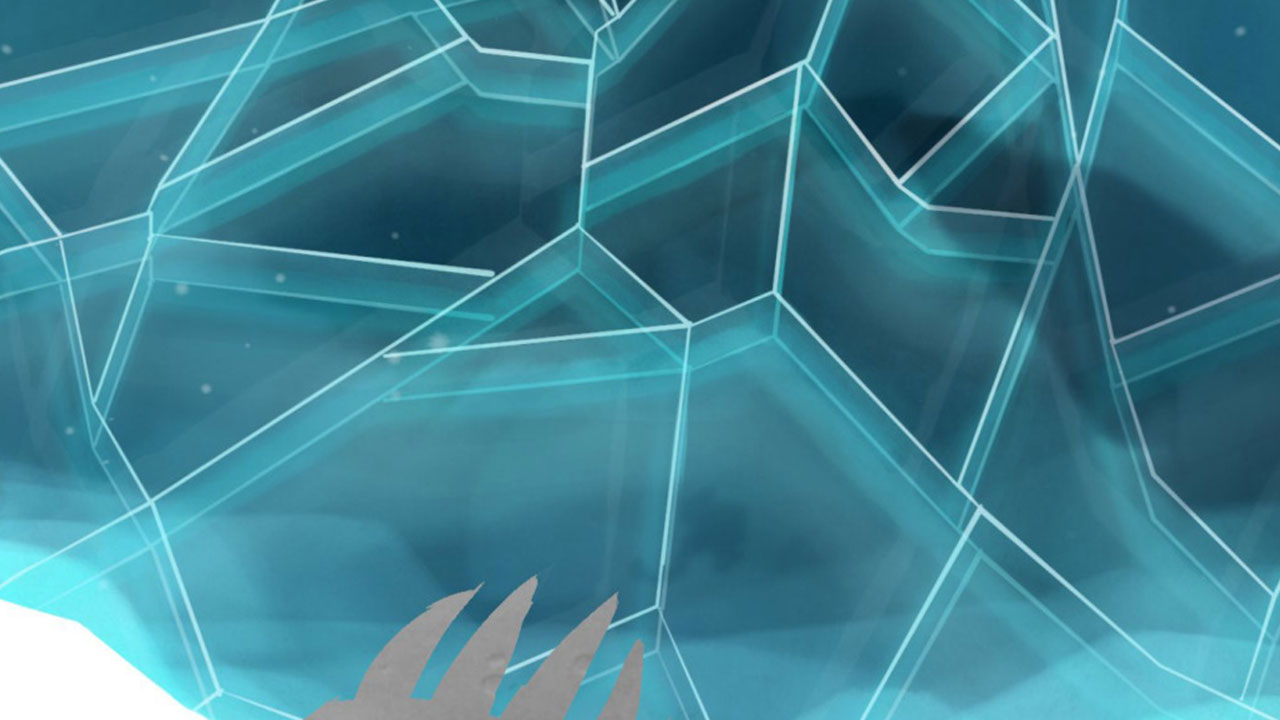 Nanuuq
Jim Lachasse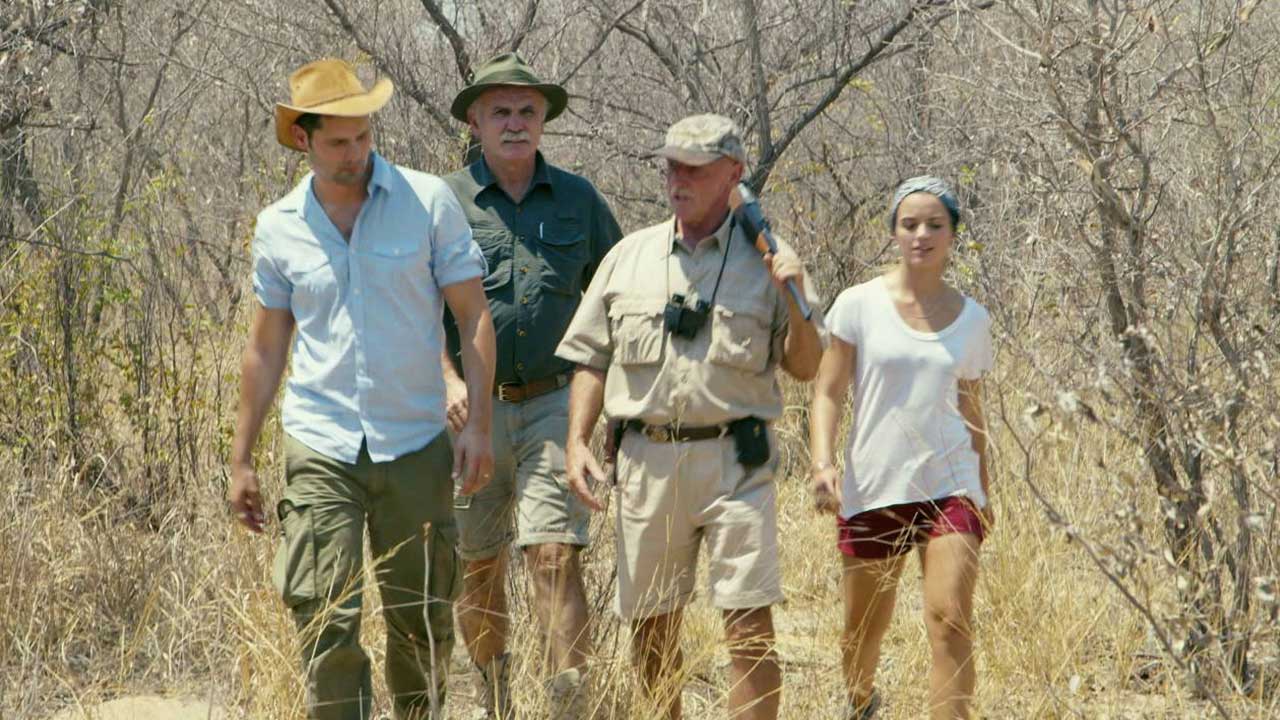 In Search of Lost Future
Luis Quevedo,Alfonso Par
After the Volcano
Léo Favier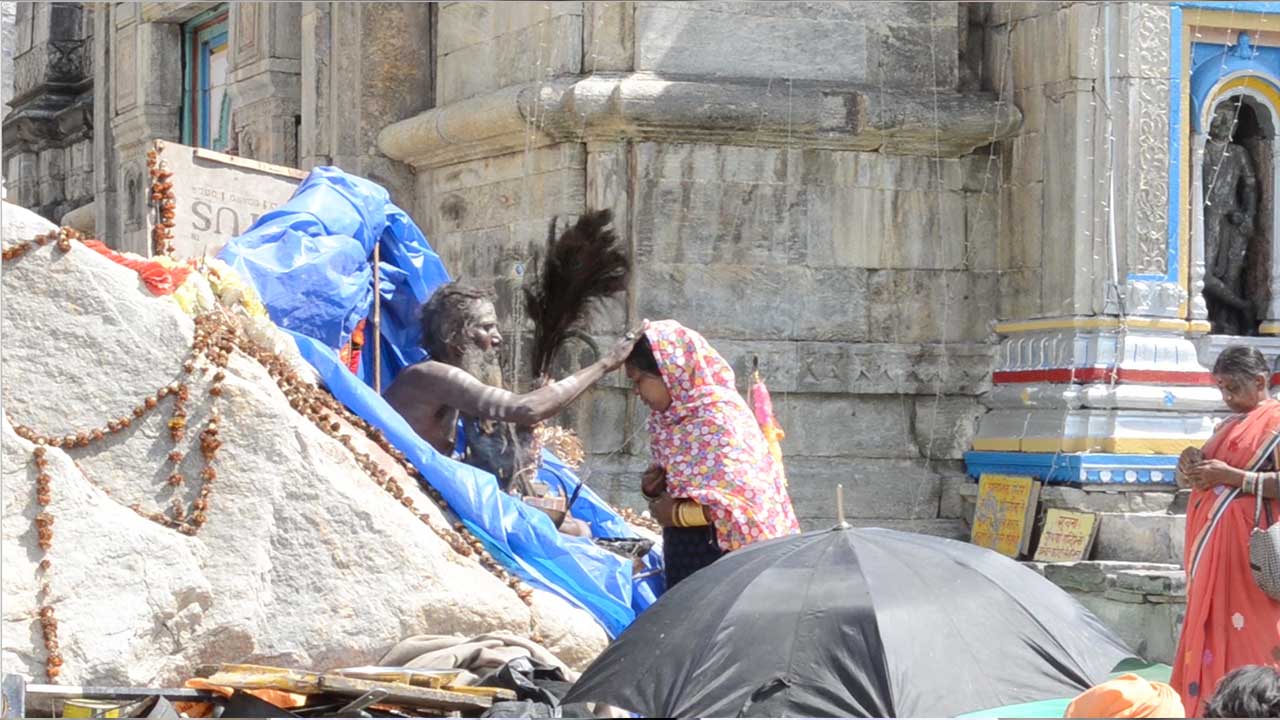 Unnatural Disaster
Daniel Grossman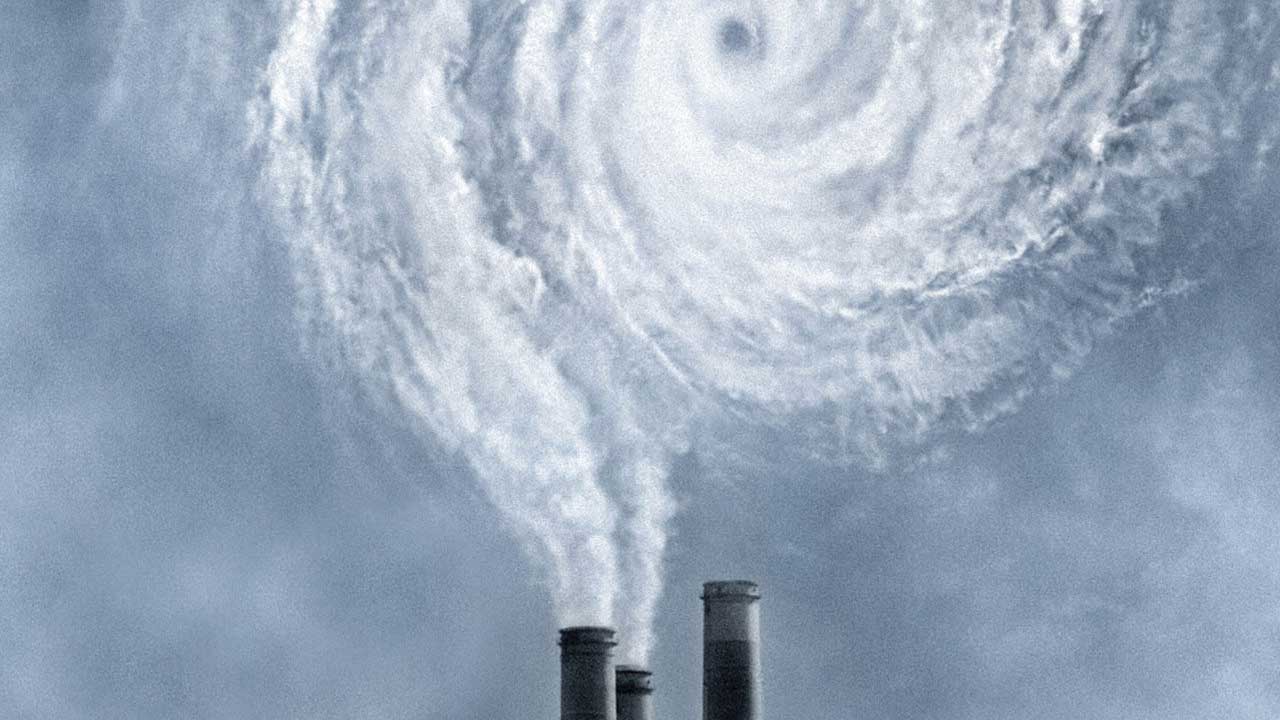 An Inconvenient Truth (Part 2)
Davis Guggenheim
An Inconvenient Truth (Part 1)
Davis Guggenheim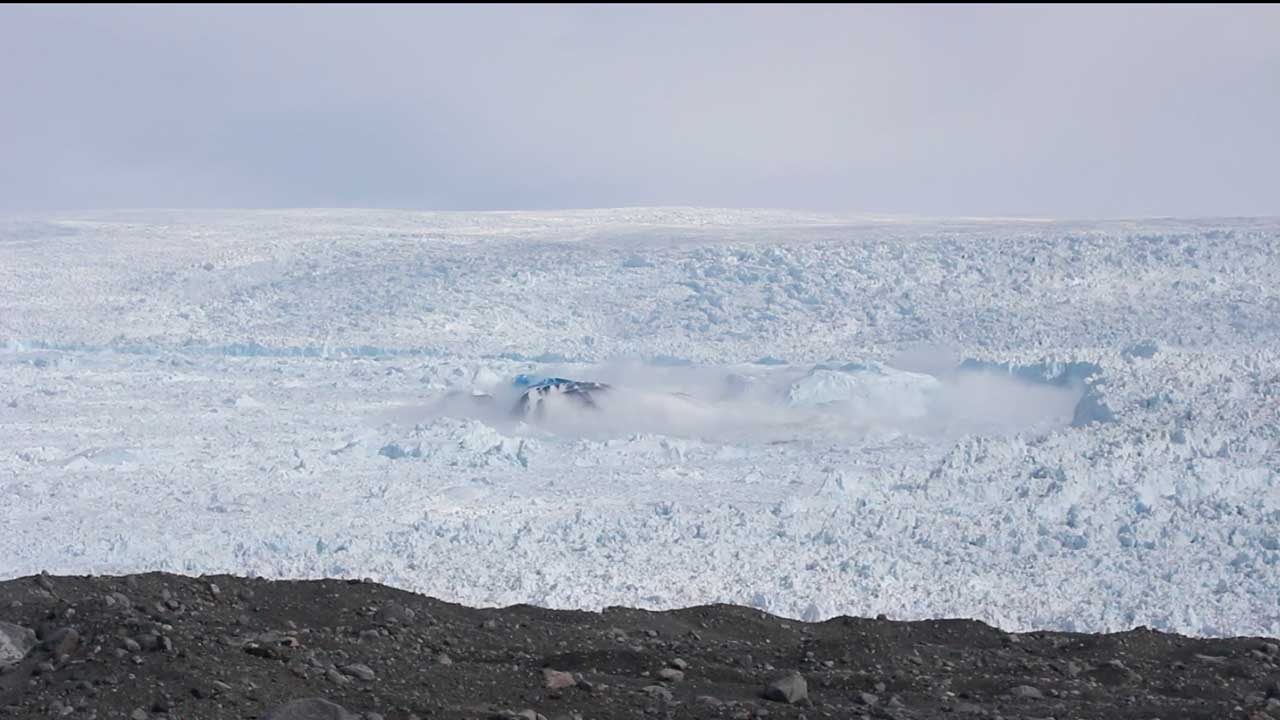 Sea-level Rise by Ice Rise Calving 
Denise Holland,David Holland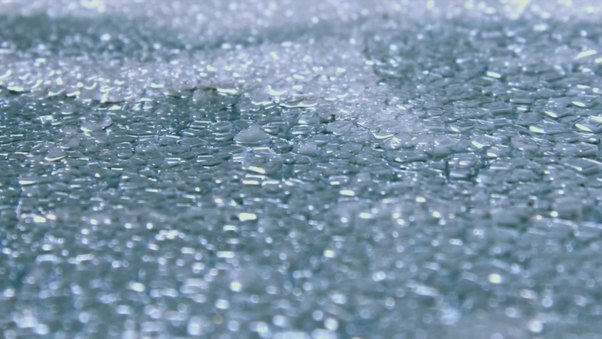 Planet A
Momoko Seto
2042
Emiliano Castro Vizcarra
The Coral Reef Are Dreaming Again
Lucas Leyva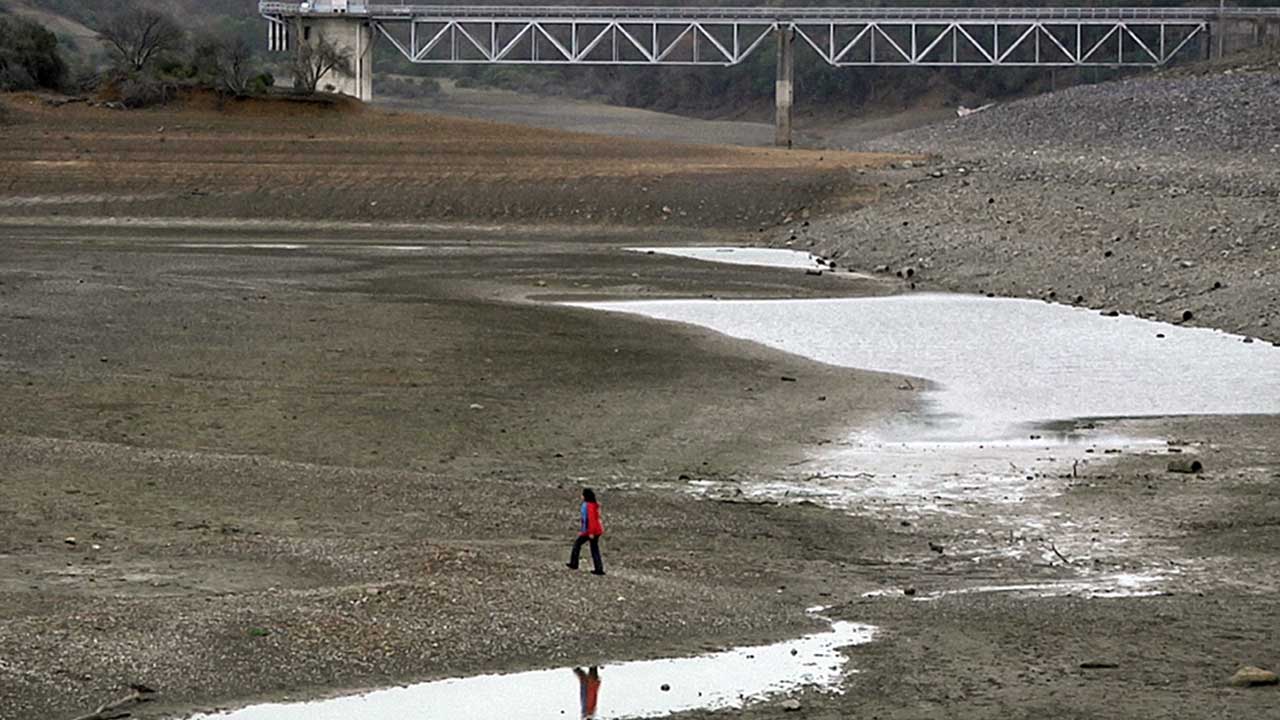 Dry Season
Tyler Trumbo,Max Good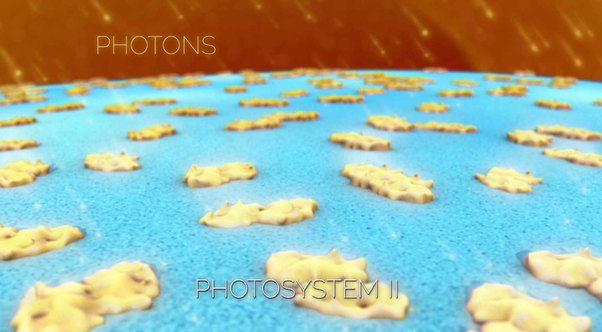 Coral Bleaching
Fabian de Kok-Mercado
The Thorium Dream
Alex Pasternack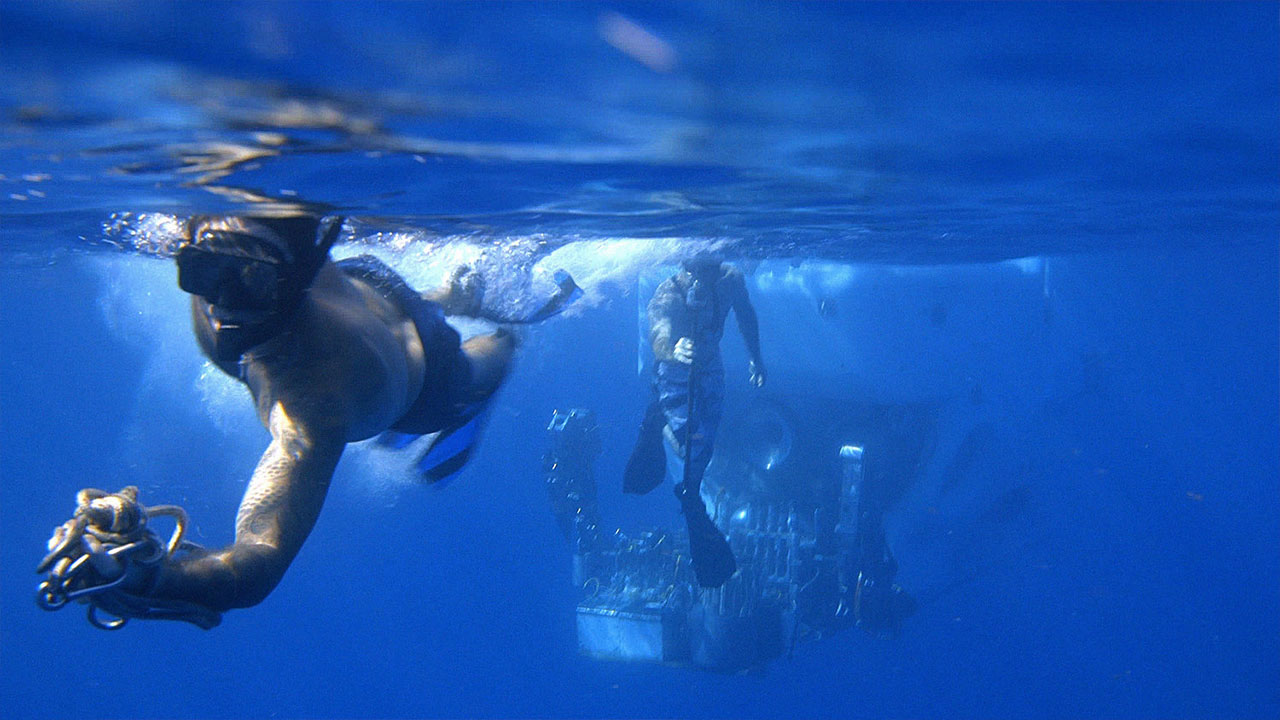 Acid Horizon
Ivan Hurzeler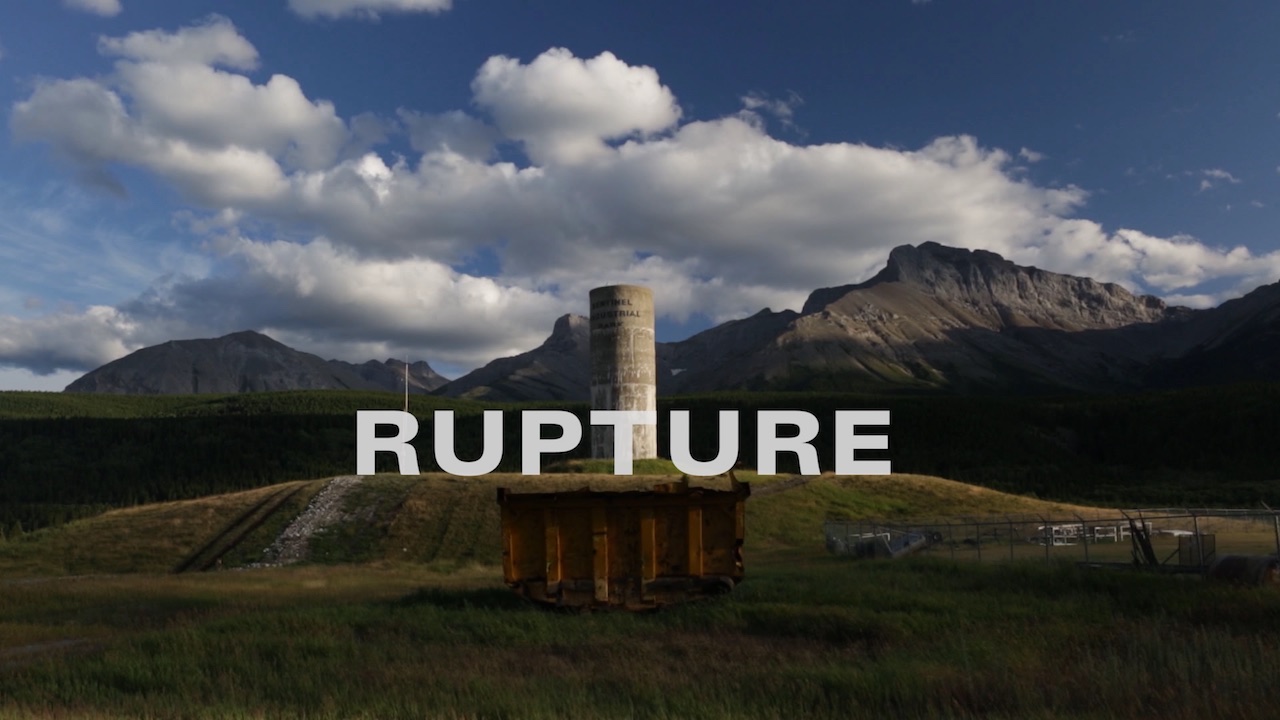 Rupture
Kent Tate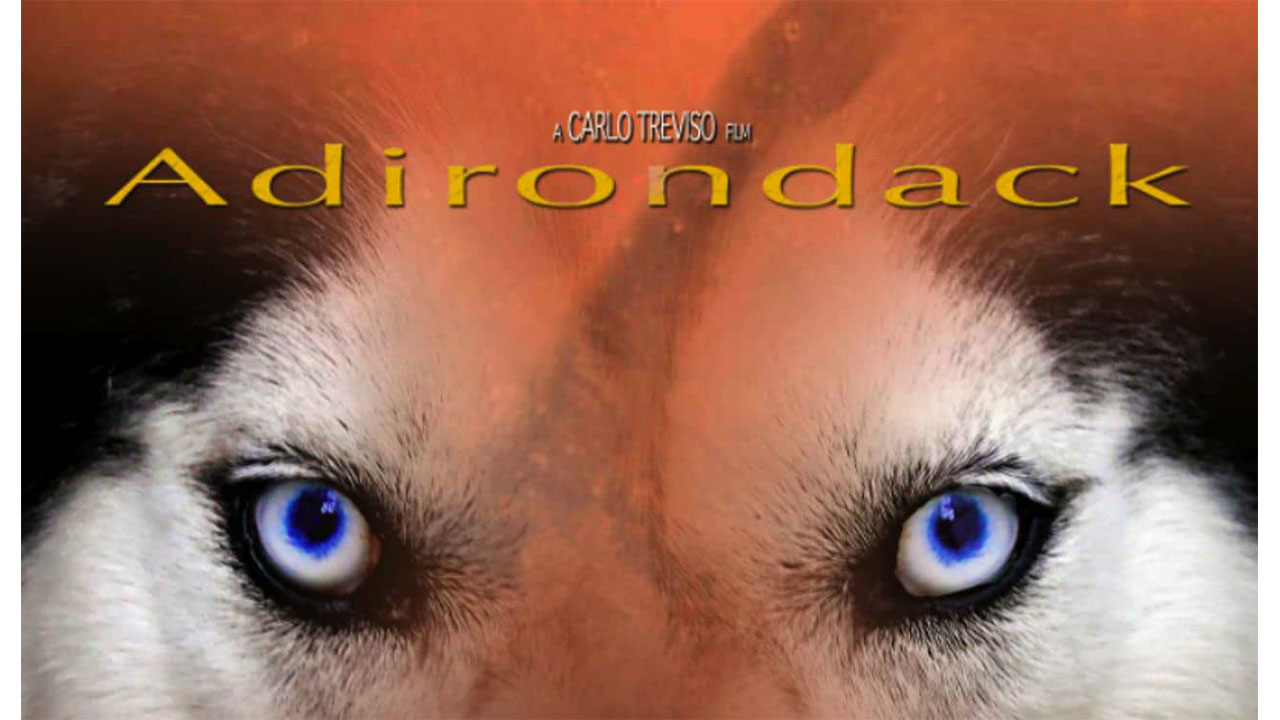 Adirondack
Carlo Treviso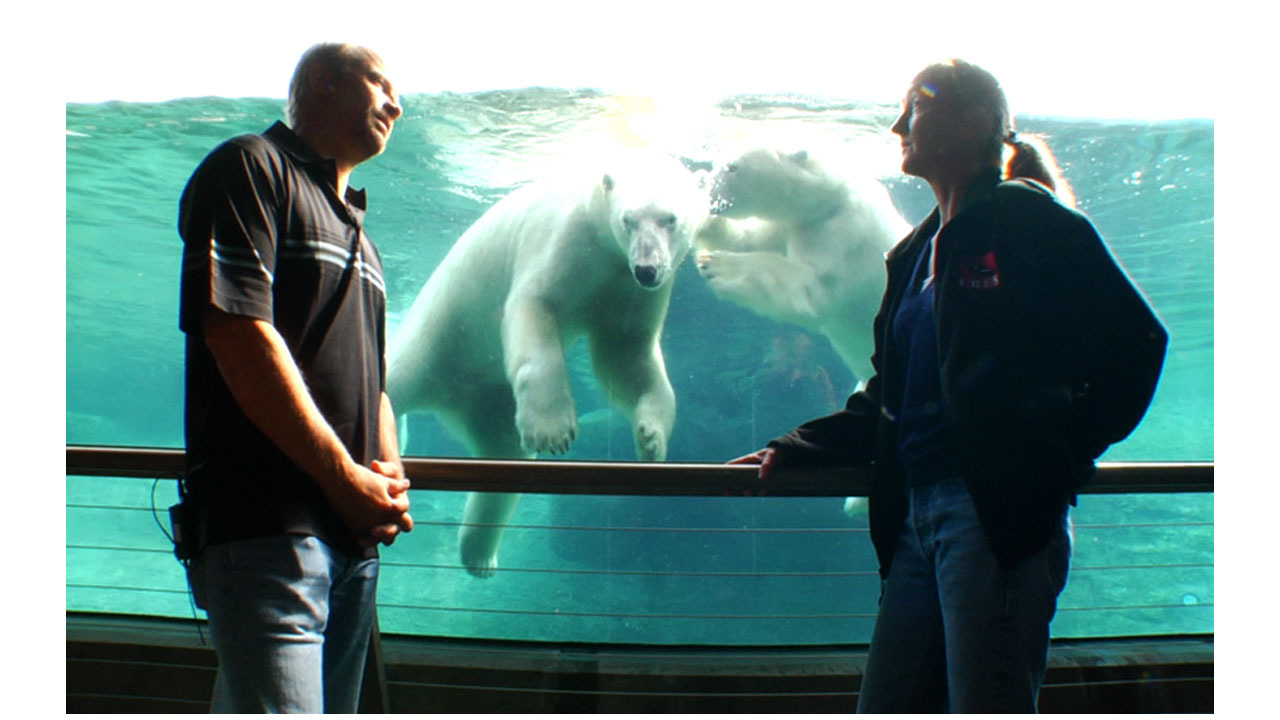 Sizzle
Randy Olson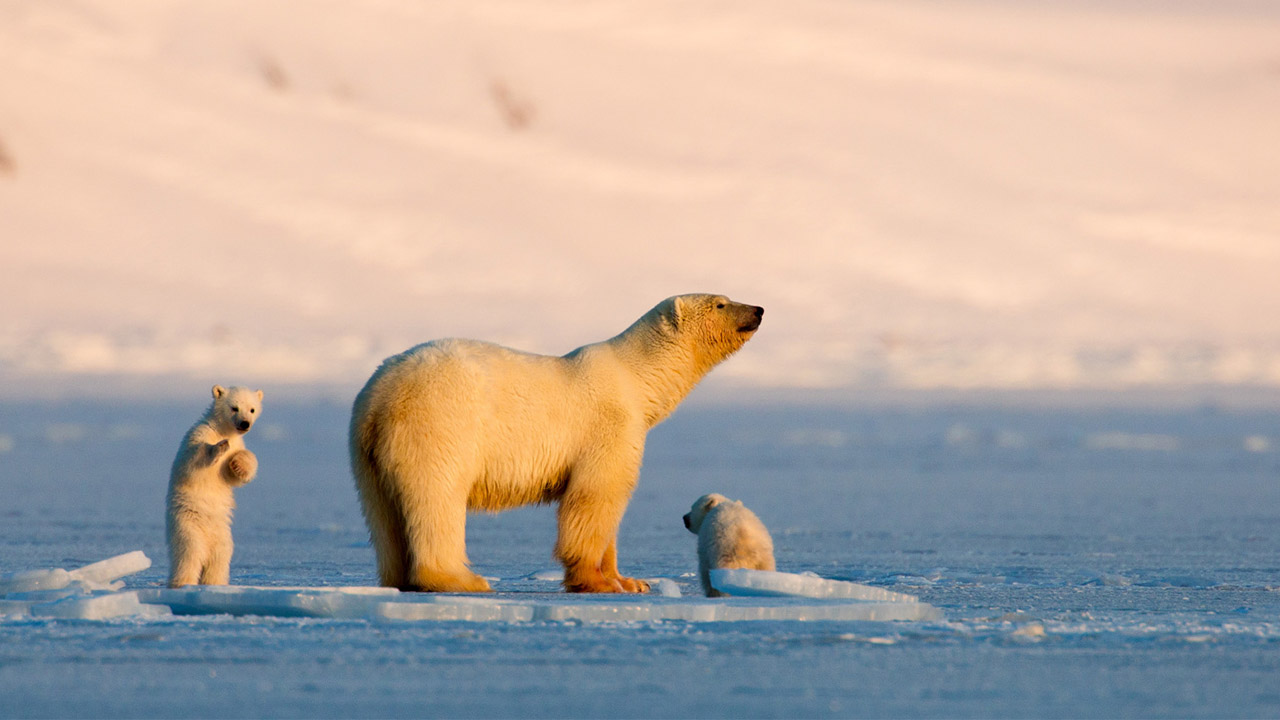 Queen without Land
Asgeir Helgestad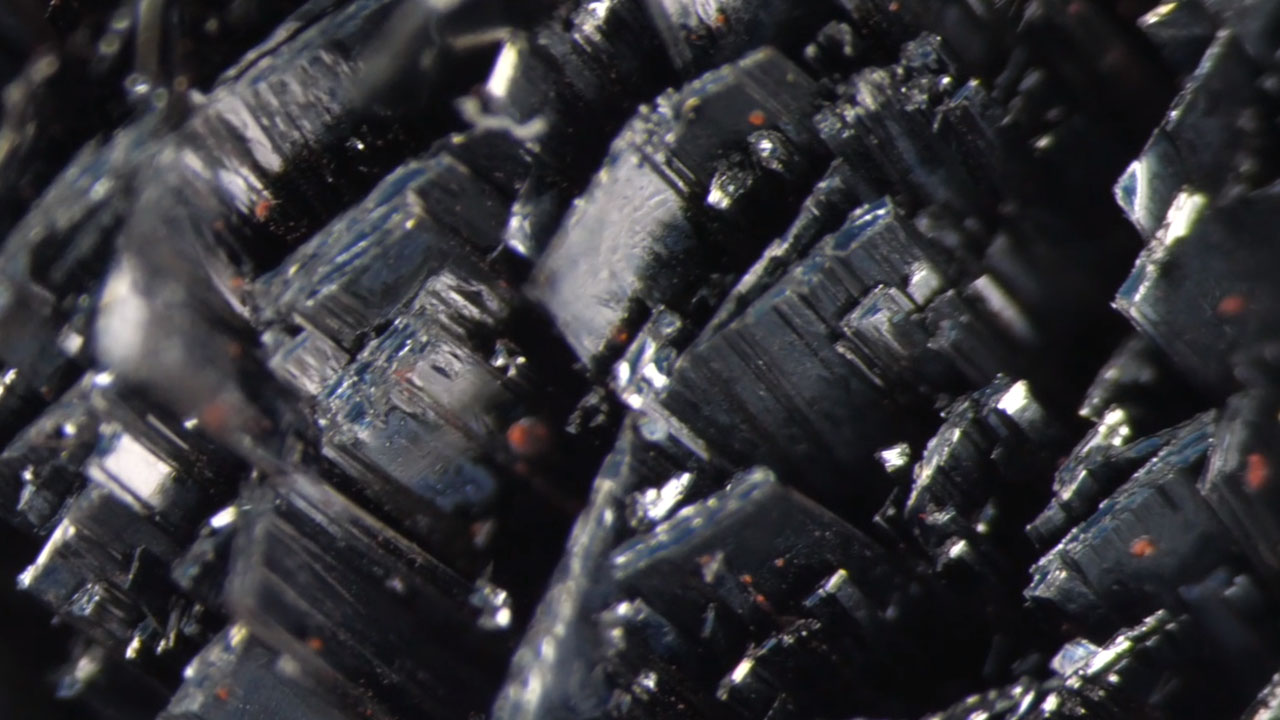 The ELEMENTS of Life
Yan Liang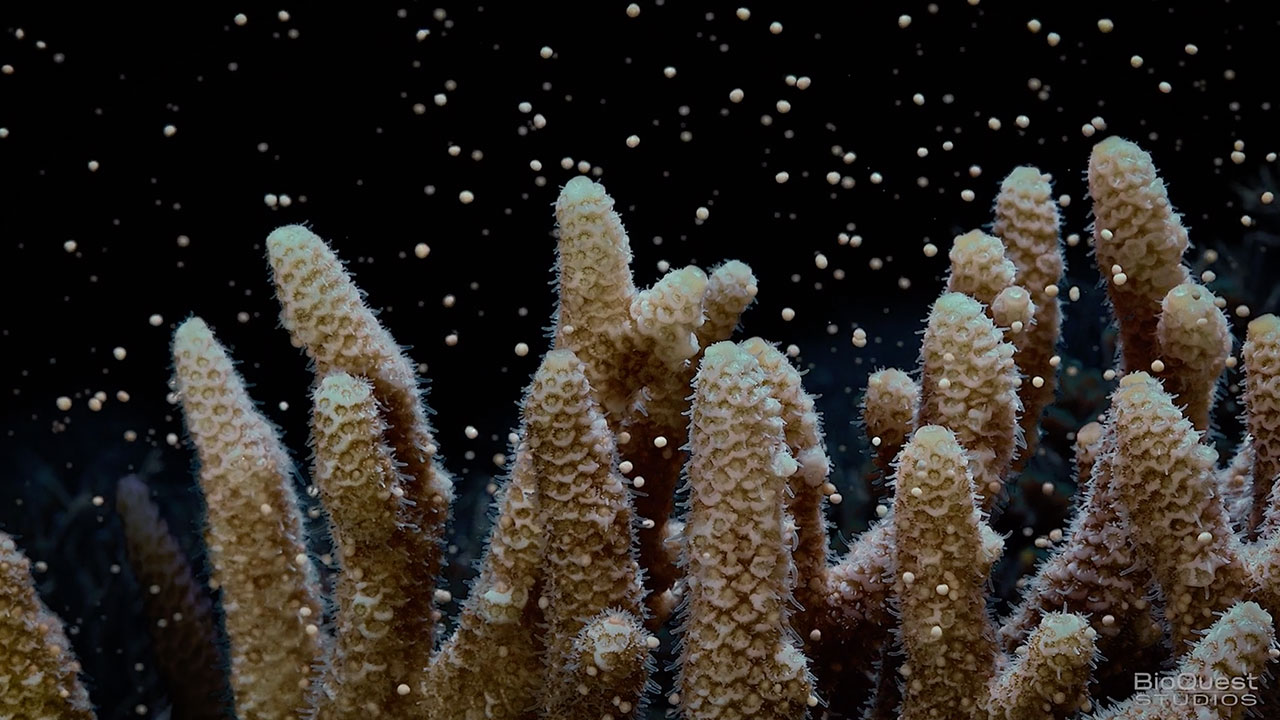 Corals - Ancient Survivors
Louise Polain,Daniel Stoupin,& Pete West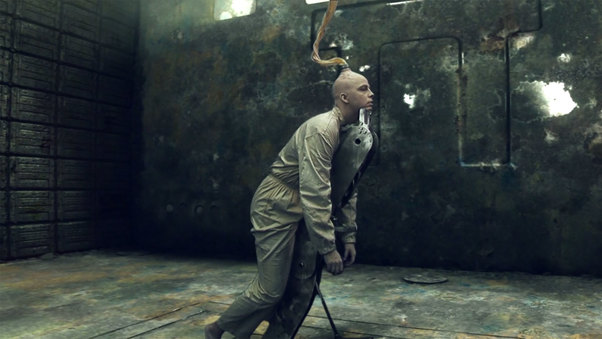 Pathos
Dennis Cabella,Marcello Ercole,Fabio Prati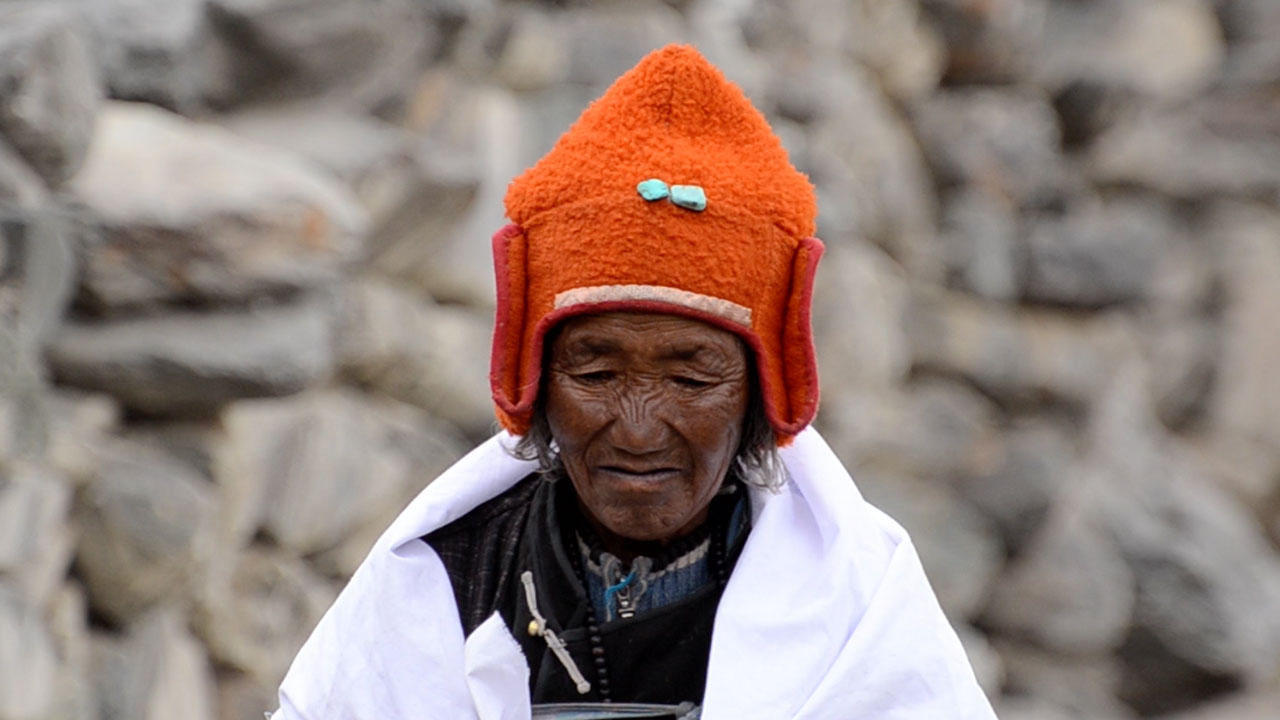 Two Towns
Daniel Grossman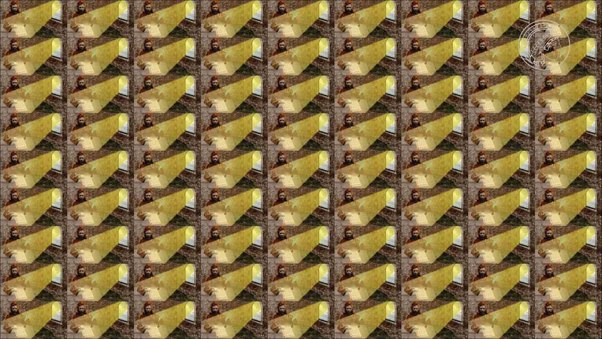 Flowering Plants - The Right Timing
Anna Massih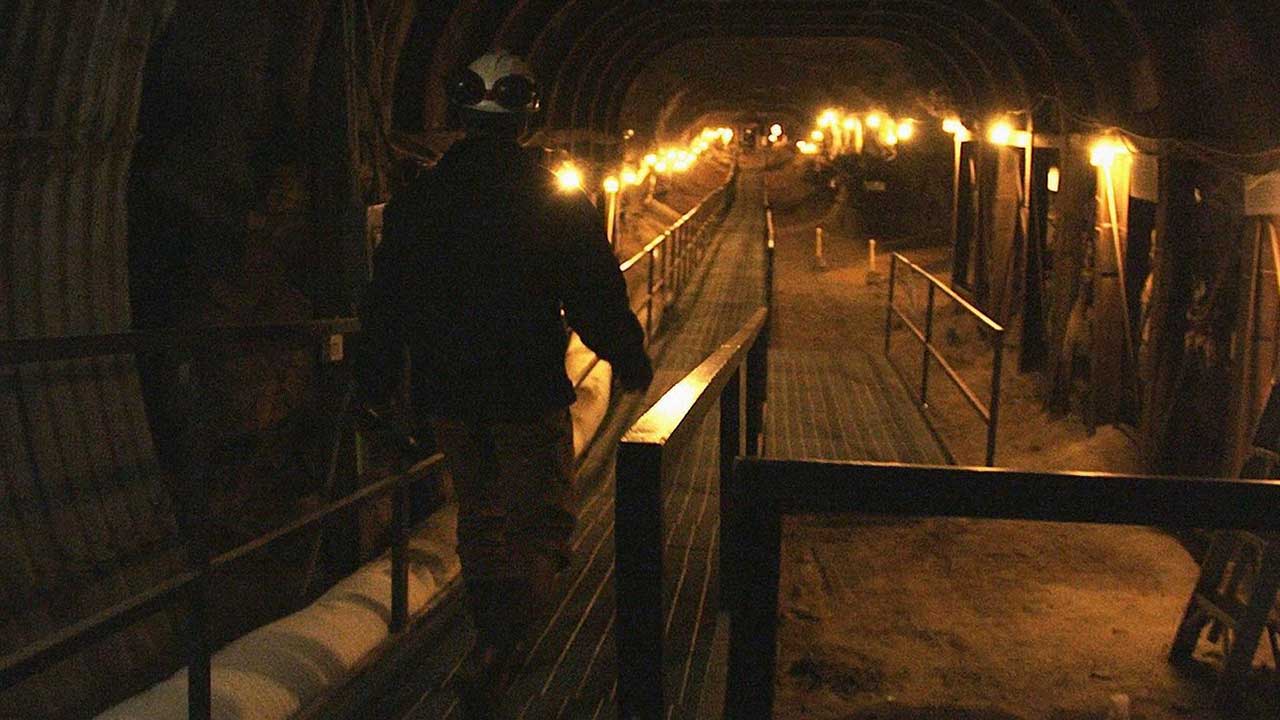 Deep Time
Noah Hutton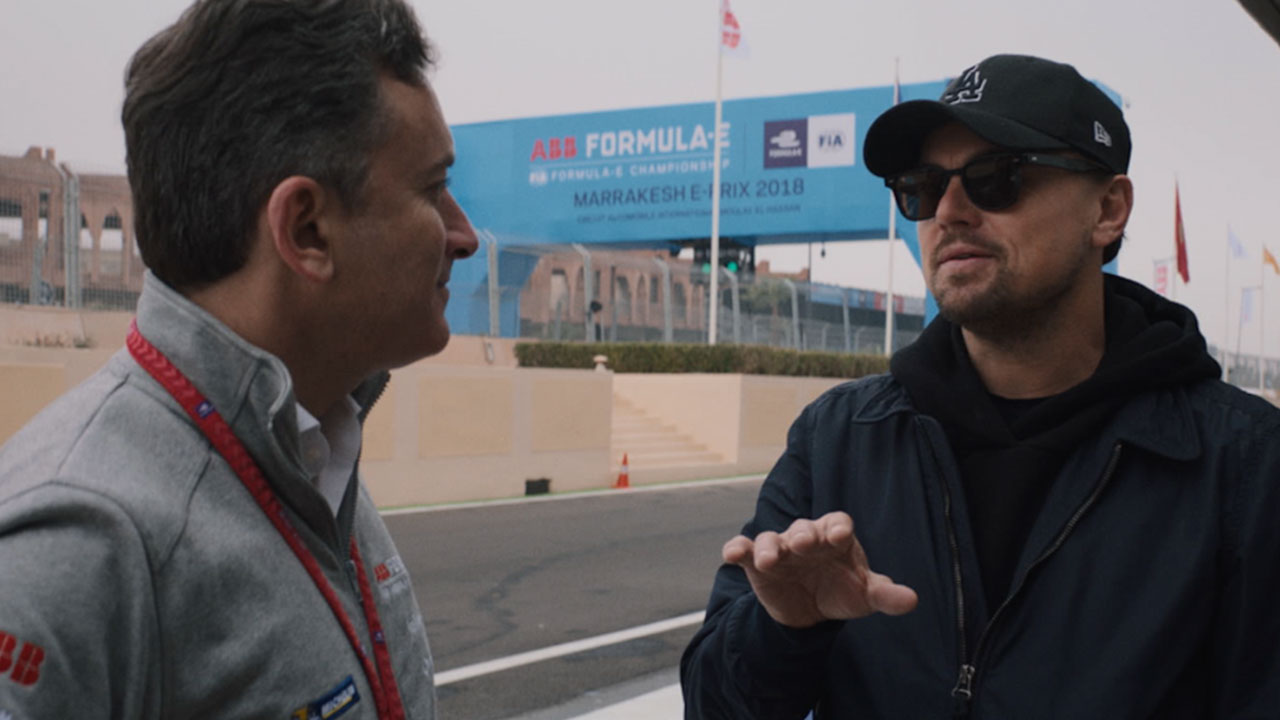 And We Go Green
Fisher Stevens,Malcolm Venville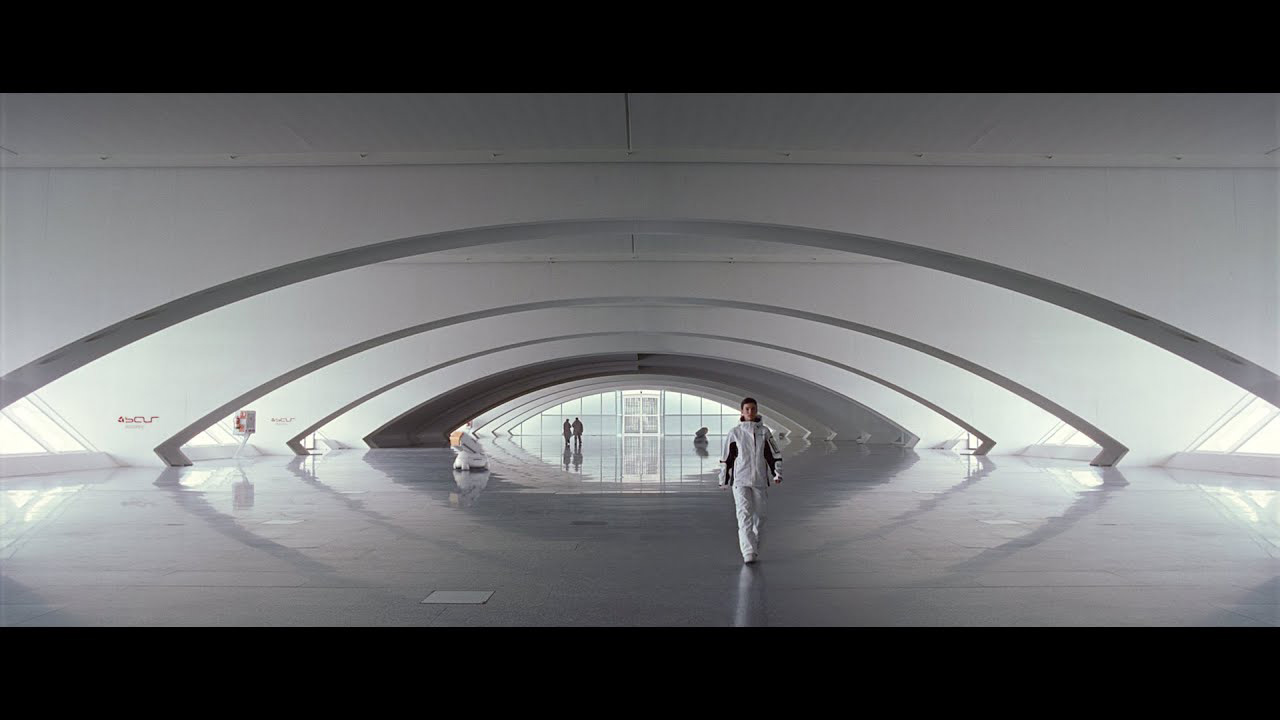 Similo
Miguel de Olaso, Bruno Zacarías MacGregor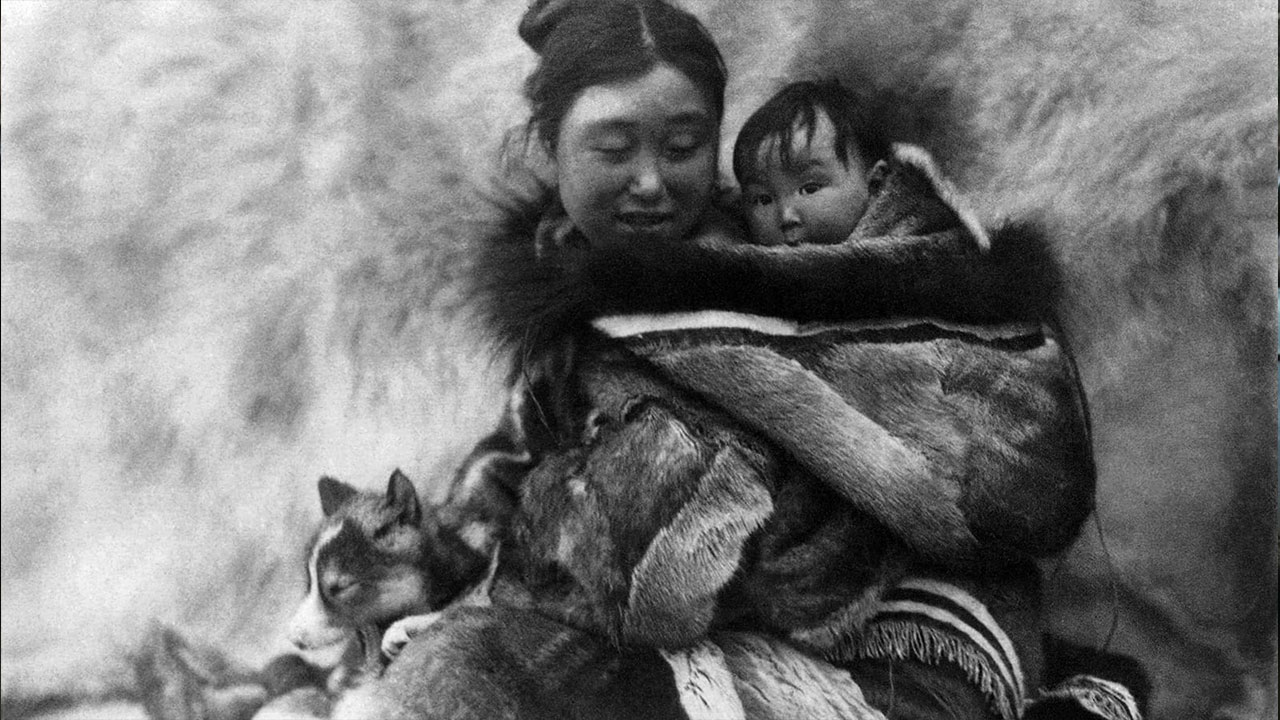 Nanook of the North
Robert Flaherty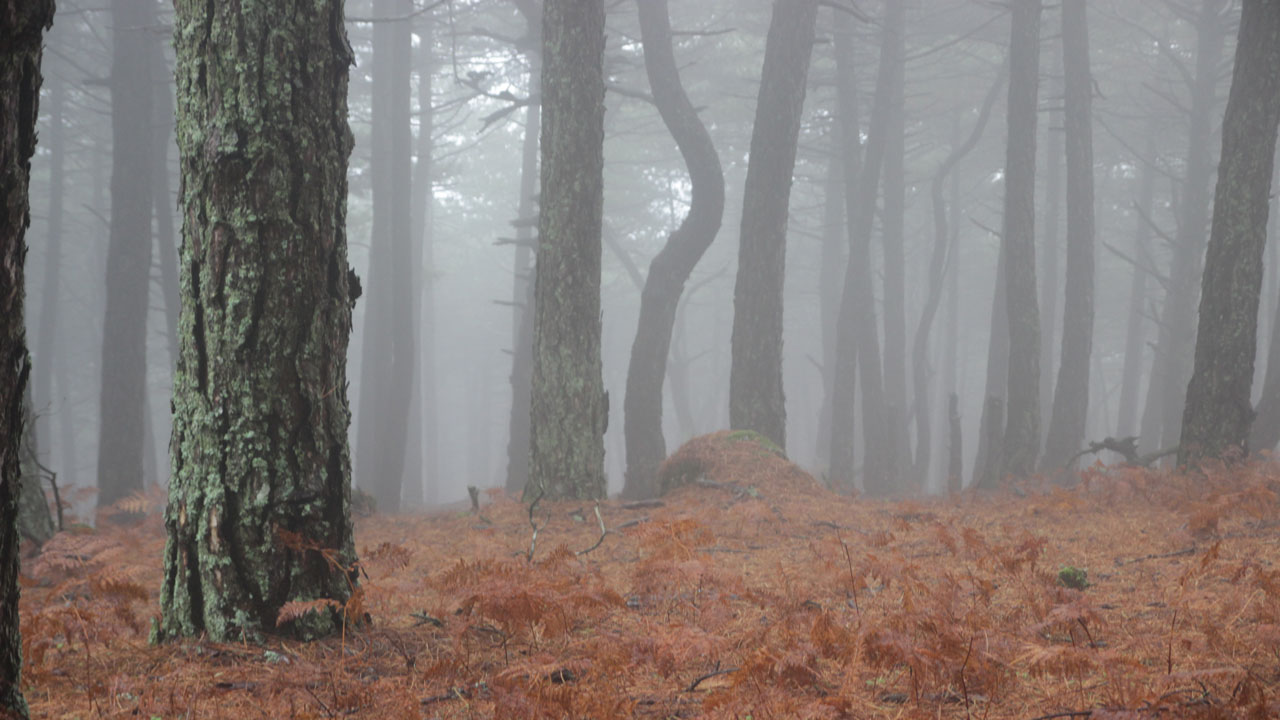 20 million years old ancestor of black pine
Ewa Hermanowicz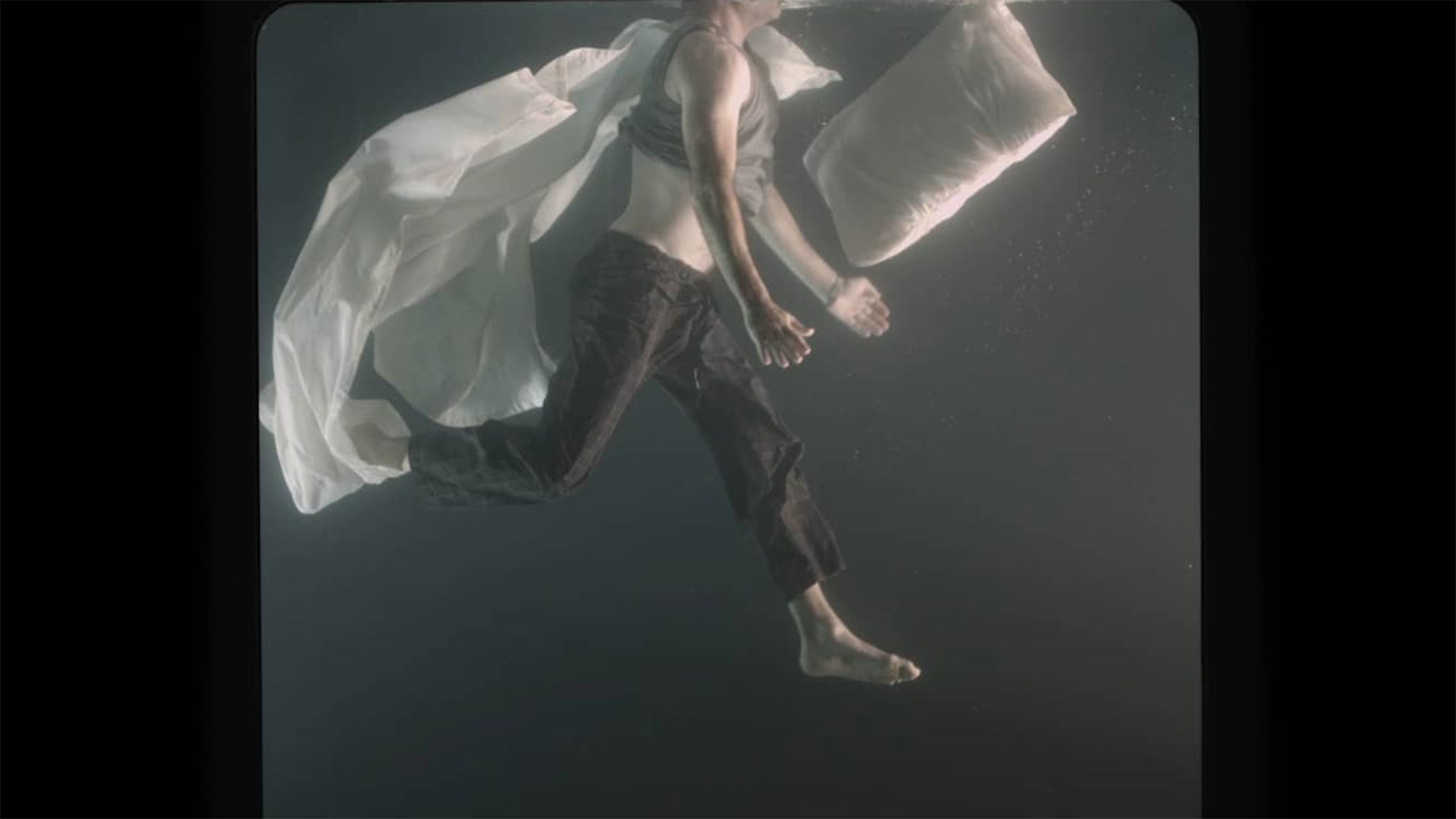 Holoscenes / Bed
Lars Jan & Early Morning Opera
Holoscenes / Guitar
Lars Jan & Mapp International Productions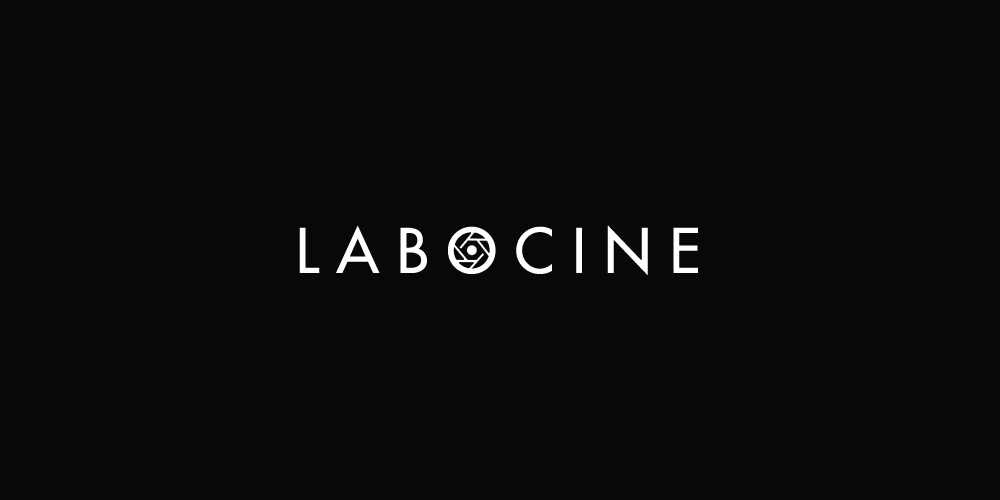 Holoscenes / Cleaning
Lars Jan & Early Morning Opera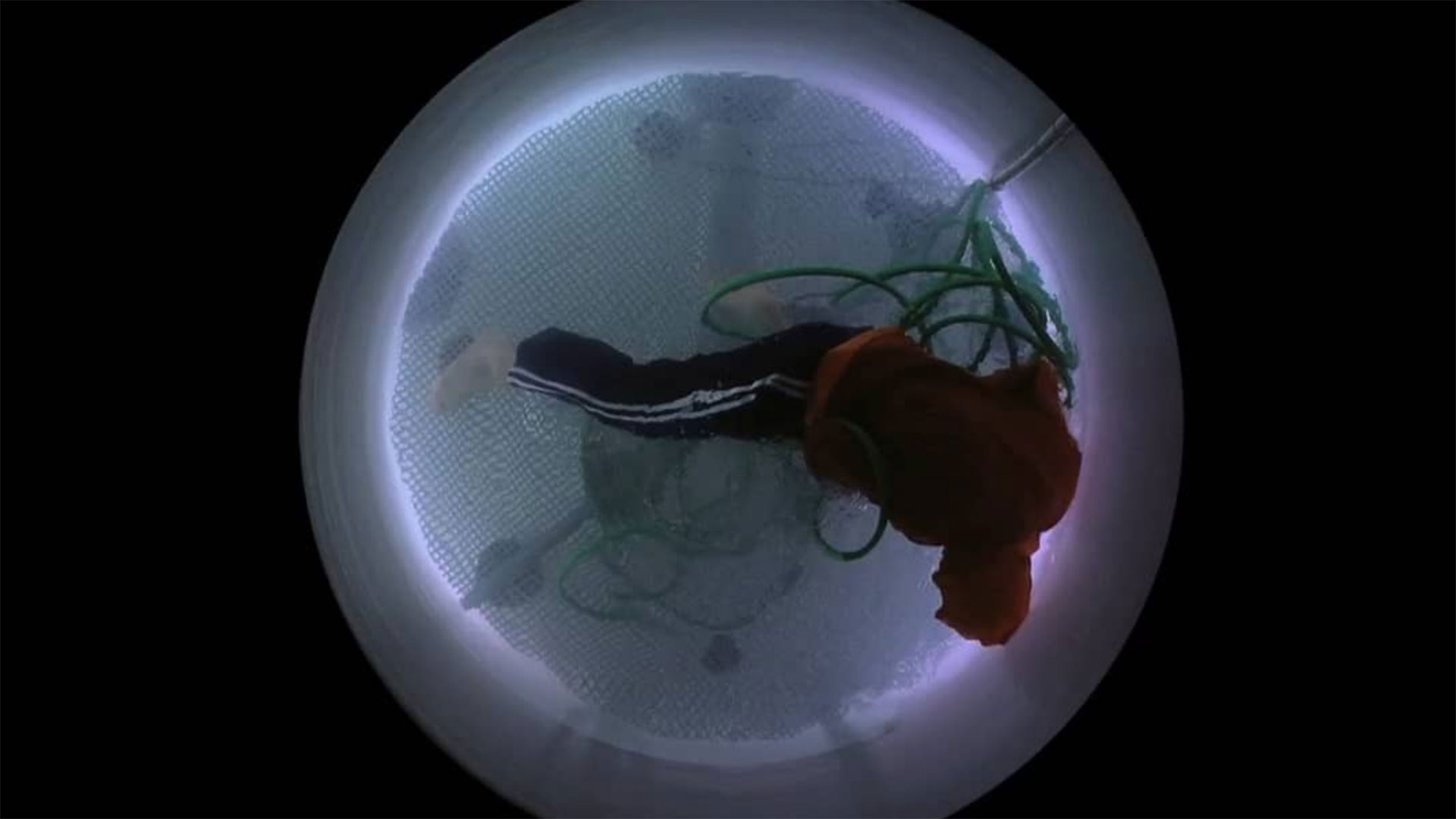 Holoscenes / Hose
Lars Jan & Early Morning Opera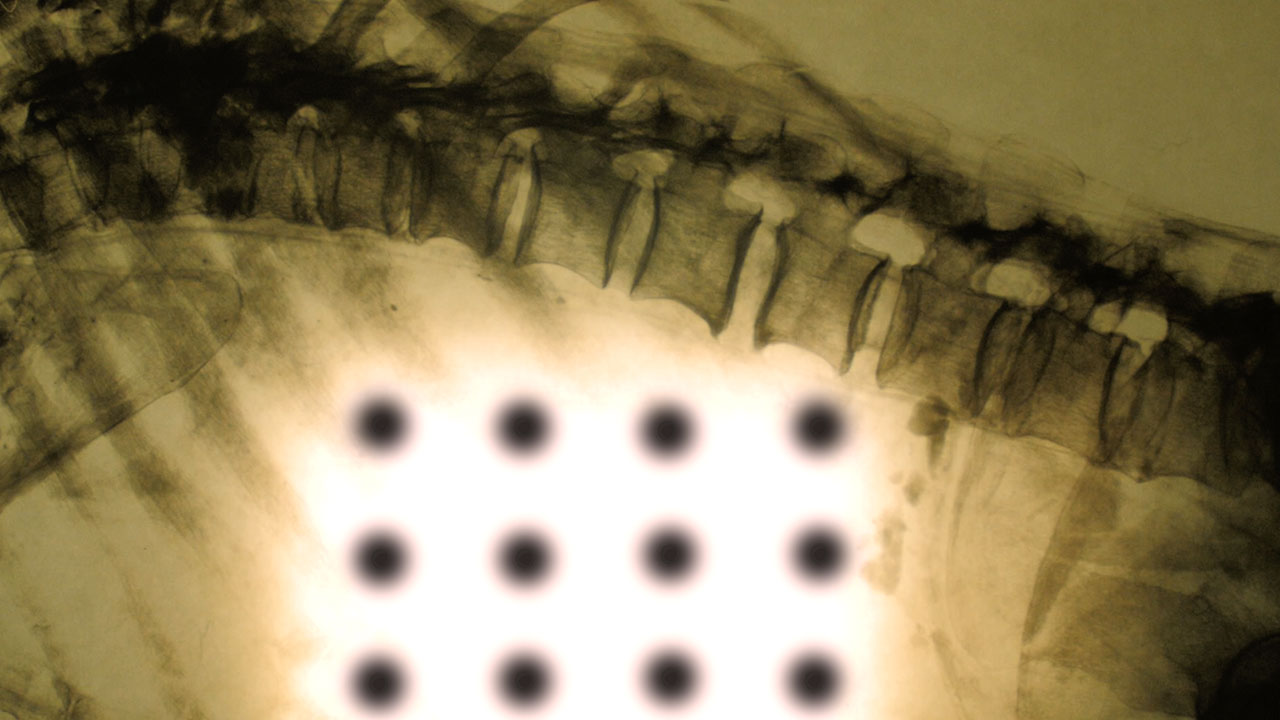 A New Kind of Ray
Emma Rozanski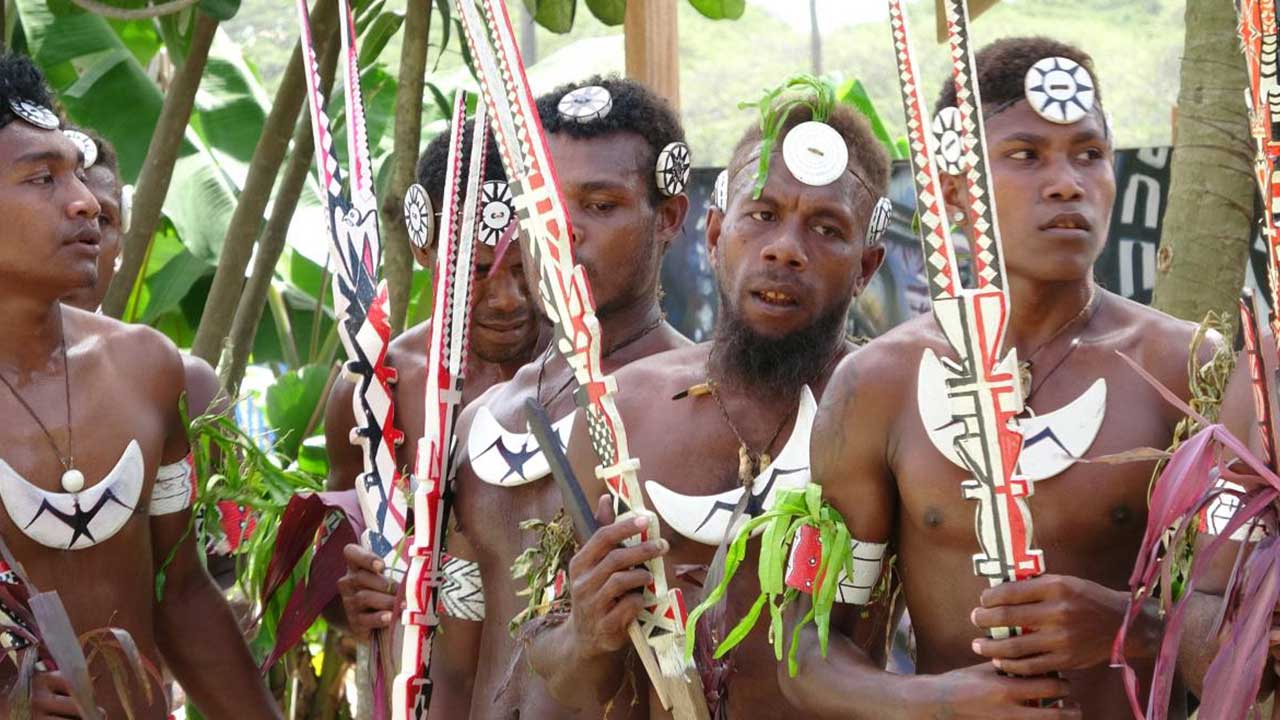 WANTOKS: dance of resilience in Melanesia
Iara Lee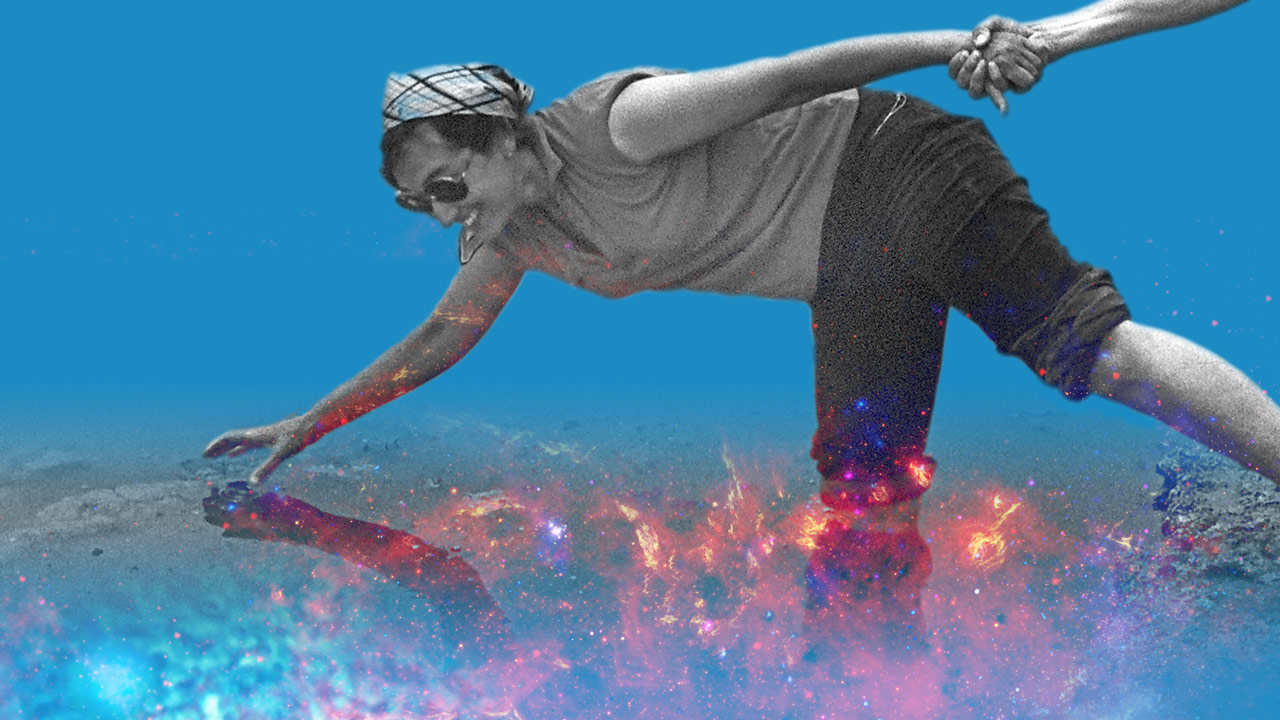 Symbiotic Earth: How Lynn Margulis Rocked the Boat and Started a Scientific Revolution
John Feldman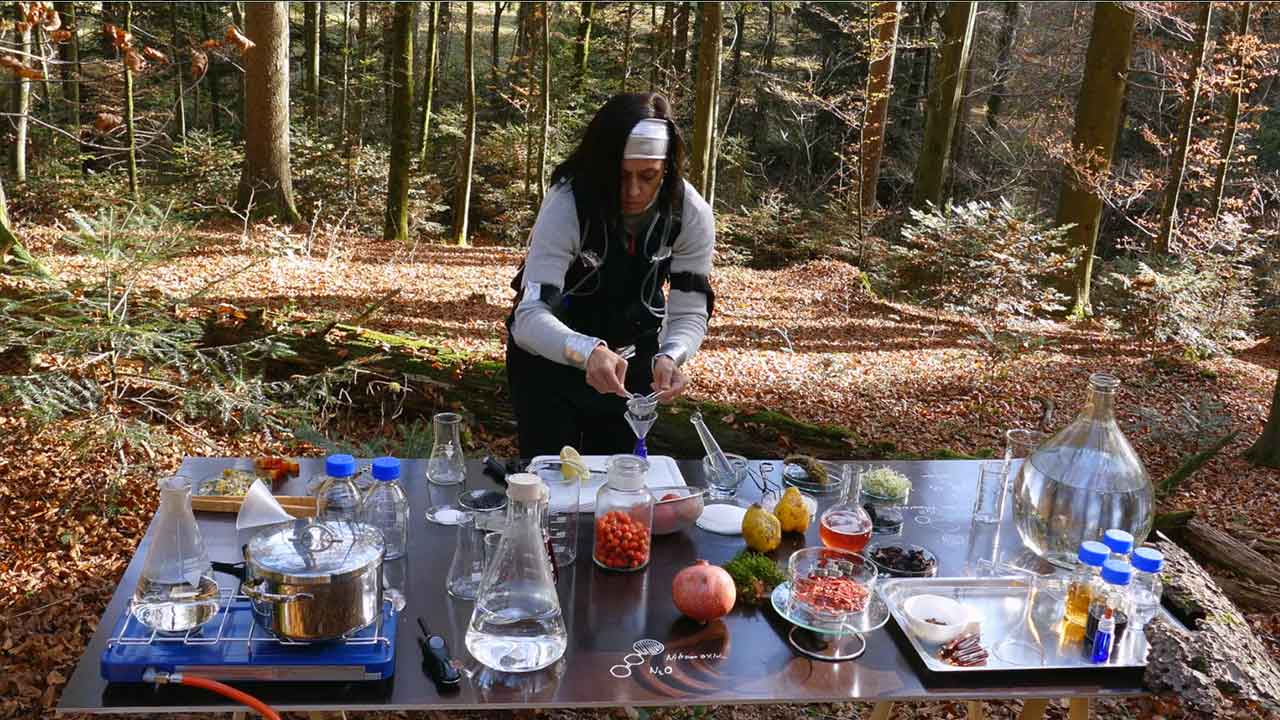 Twenty-One Percent
Ursula Biemann,Mo Diener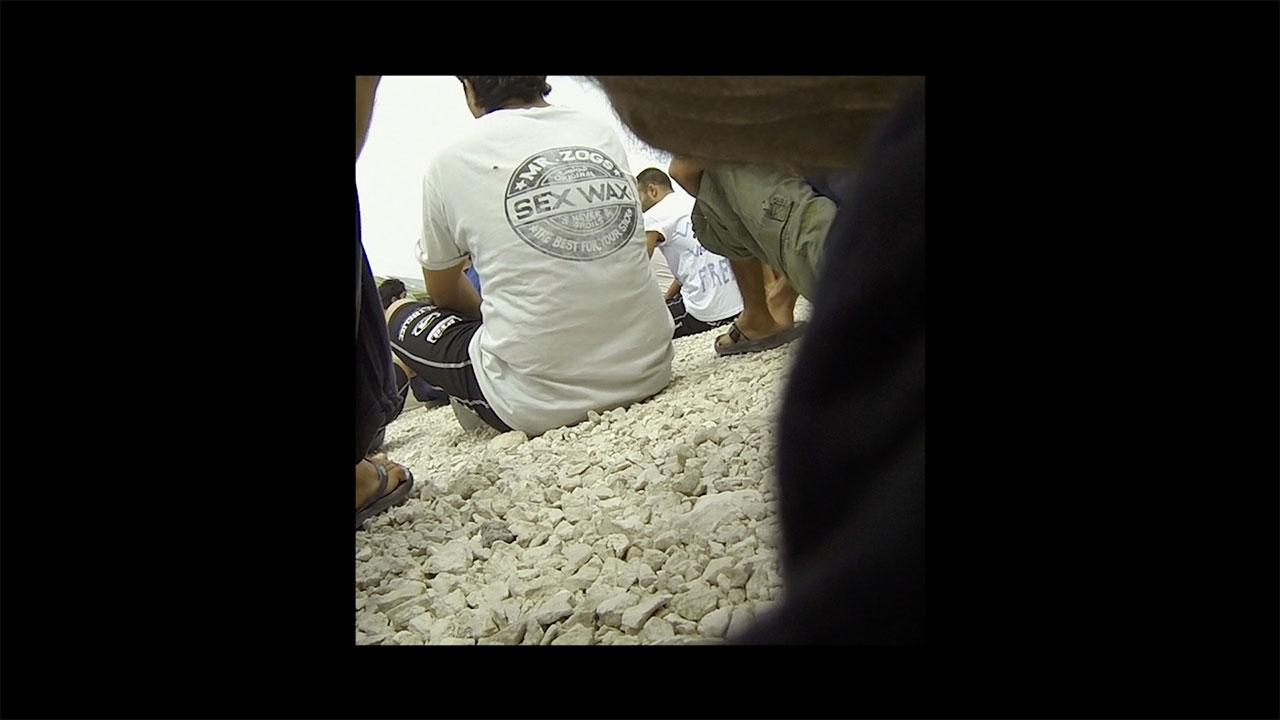 Anubumin
Zanny Begg,Oliver Ressler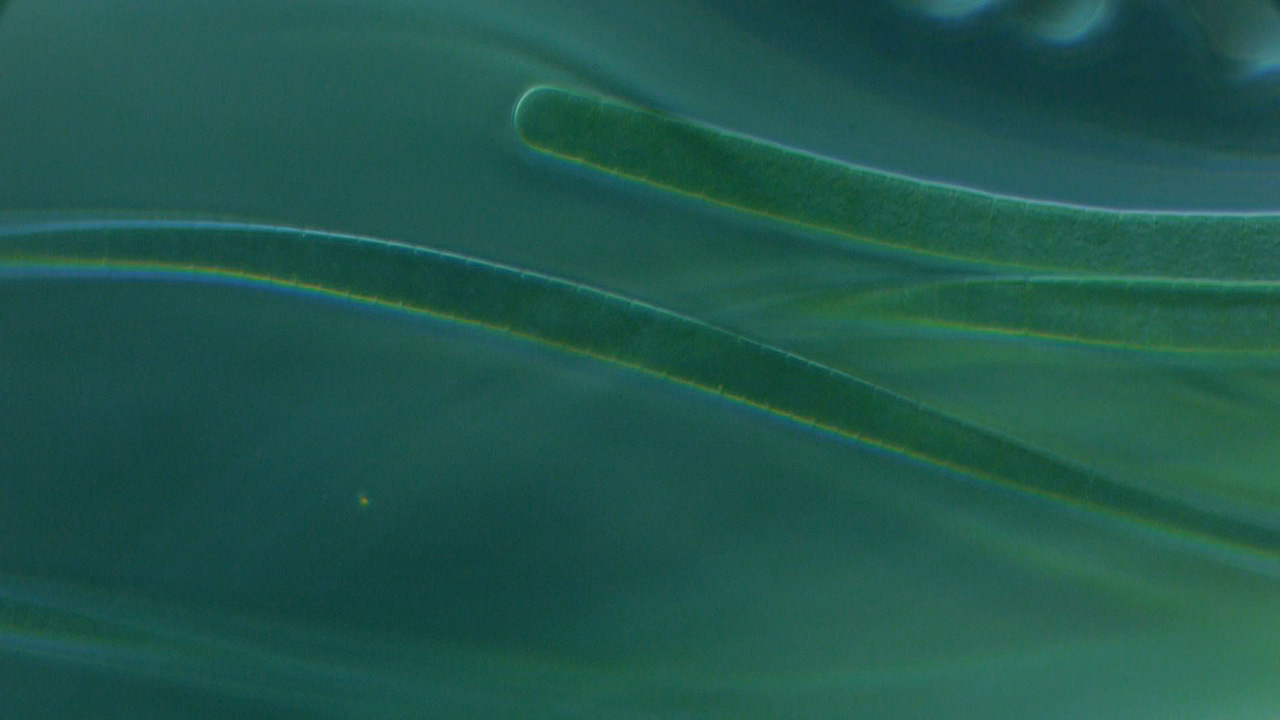 Cyanobacteria
Danielle Parsons
A Tower for Monitoring the Weather and Atmosphere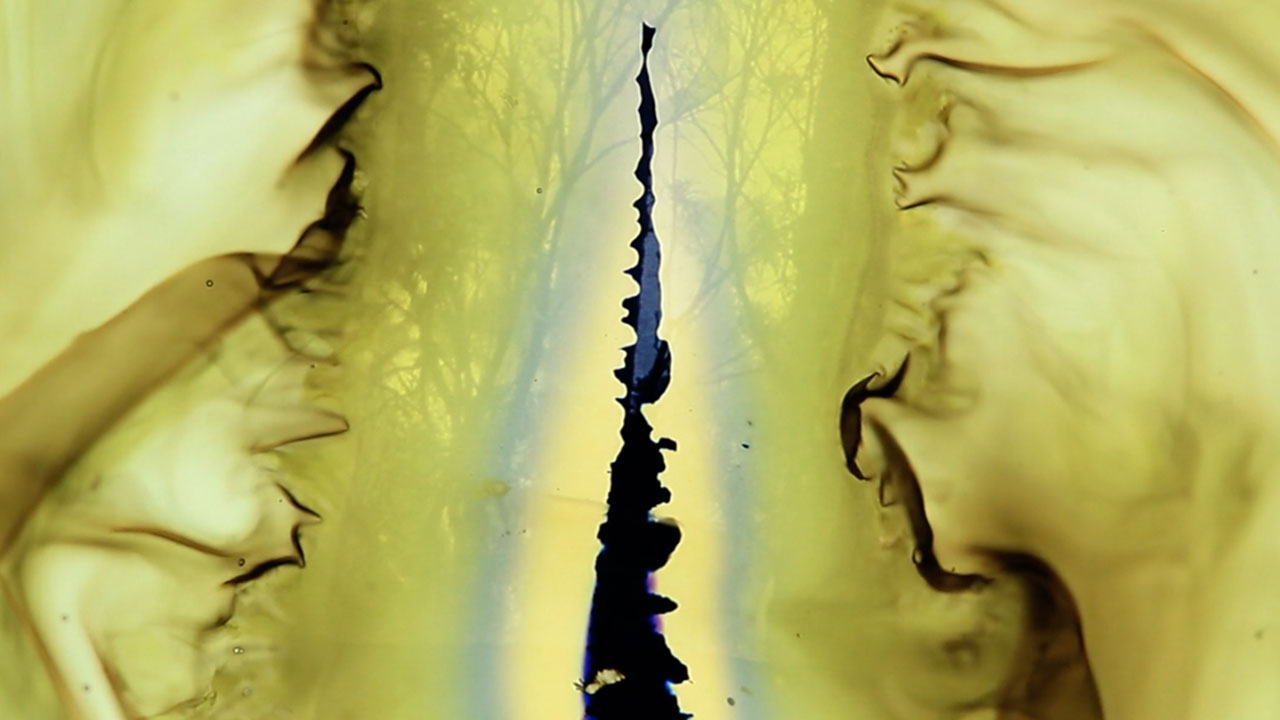 A New Wave of Climate Change Cinematography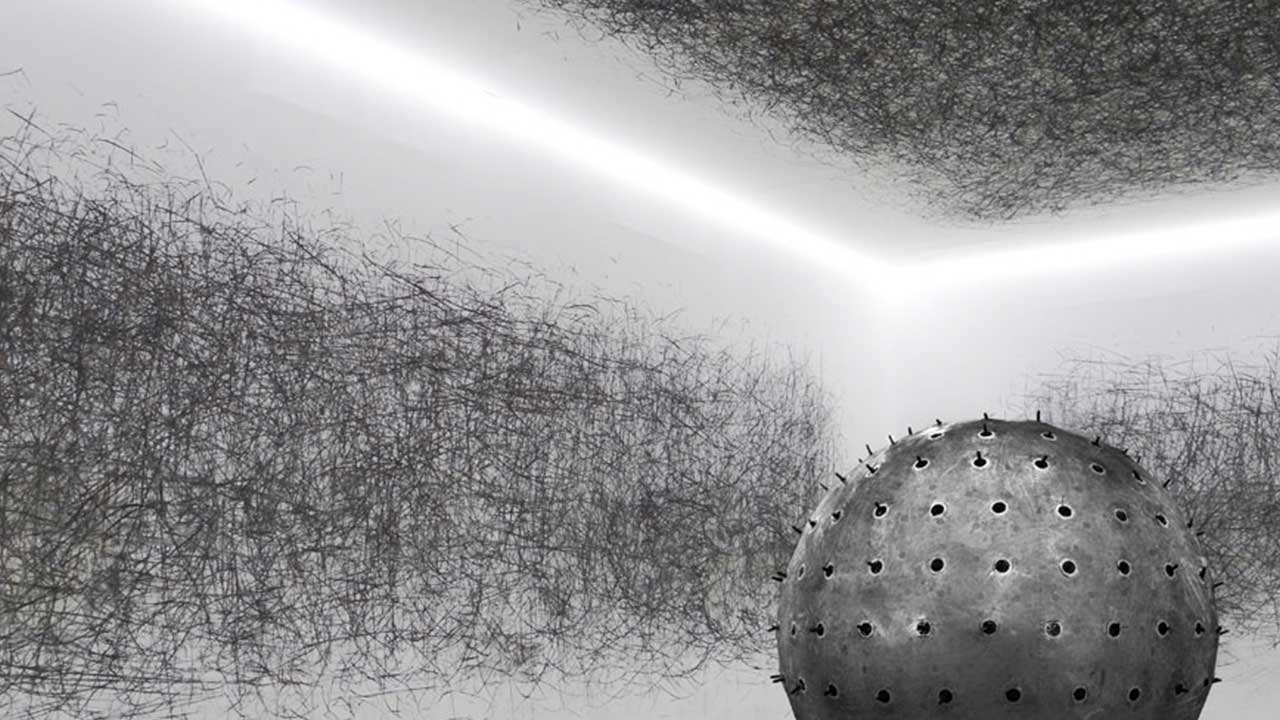 Intimacy and Catastrophe: How film frames climate change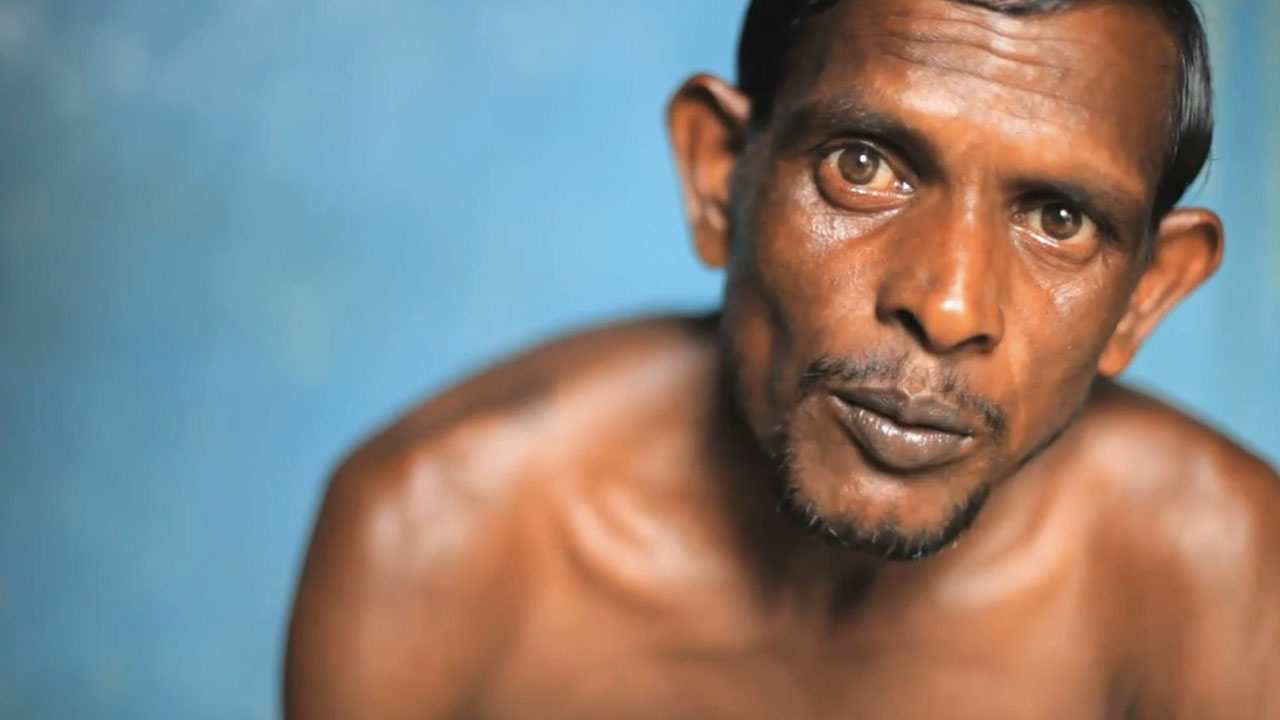 Fracking, Hurricanes, Rising Seas, Leadership, and Climate Change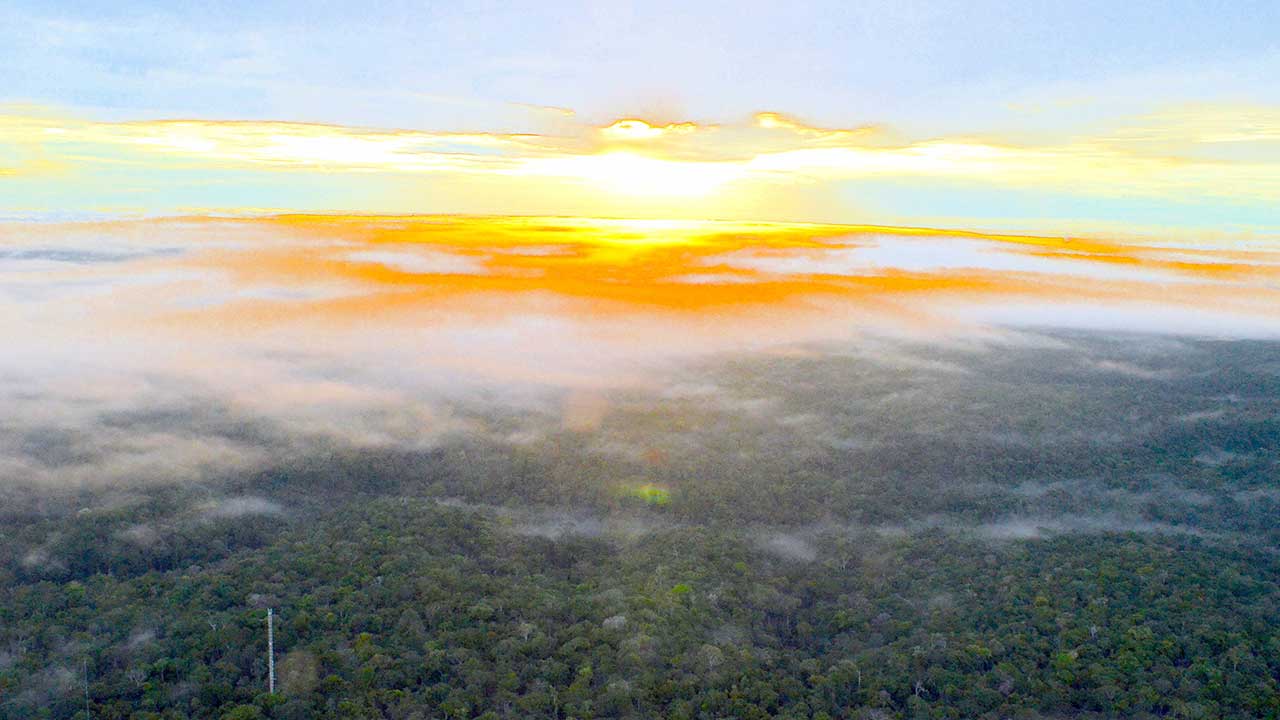 Global Warning: Reports Around the World on Climate Science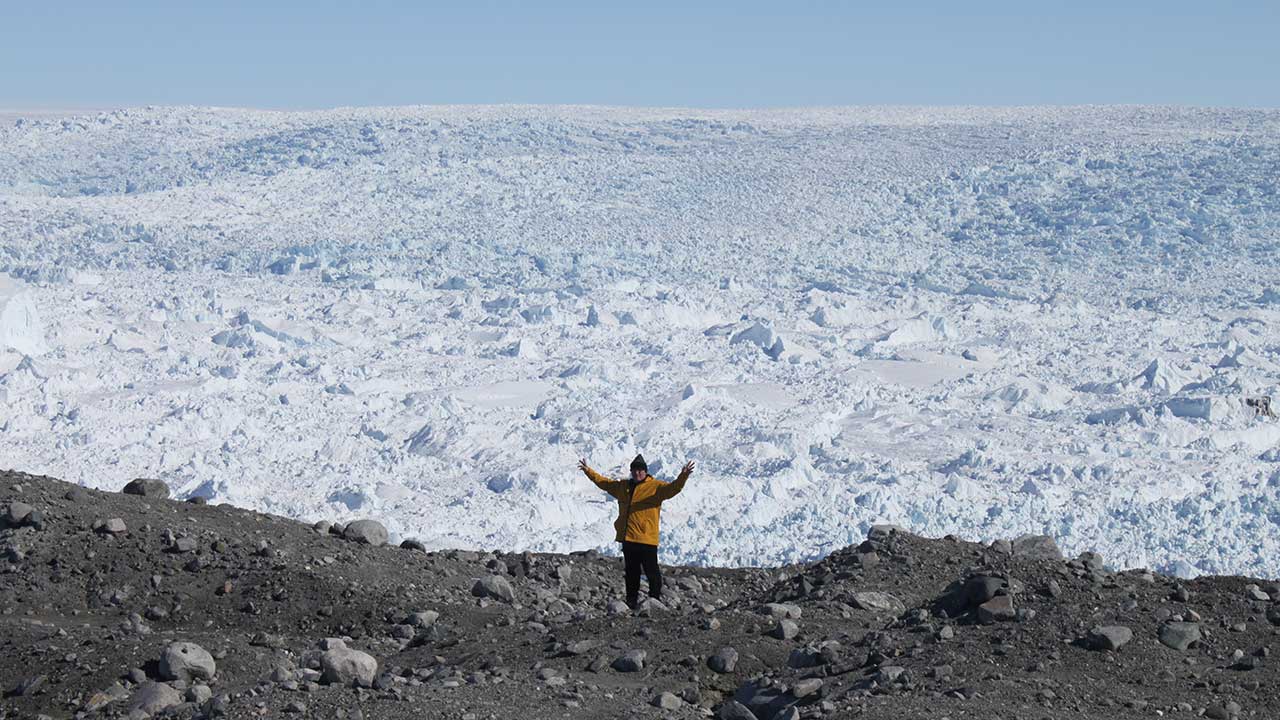 Visualizing the Real-World Effects of Climate Change on Glacier Streams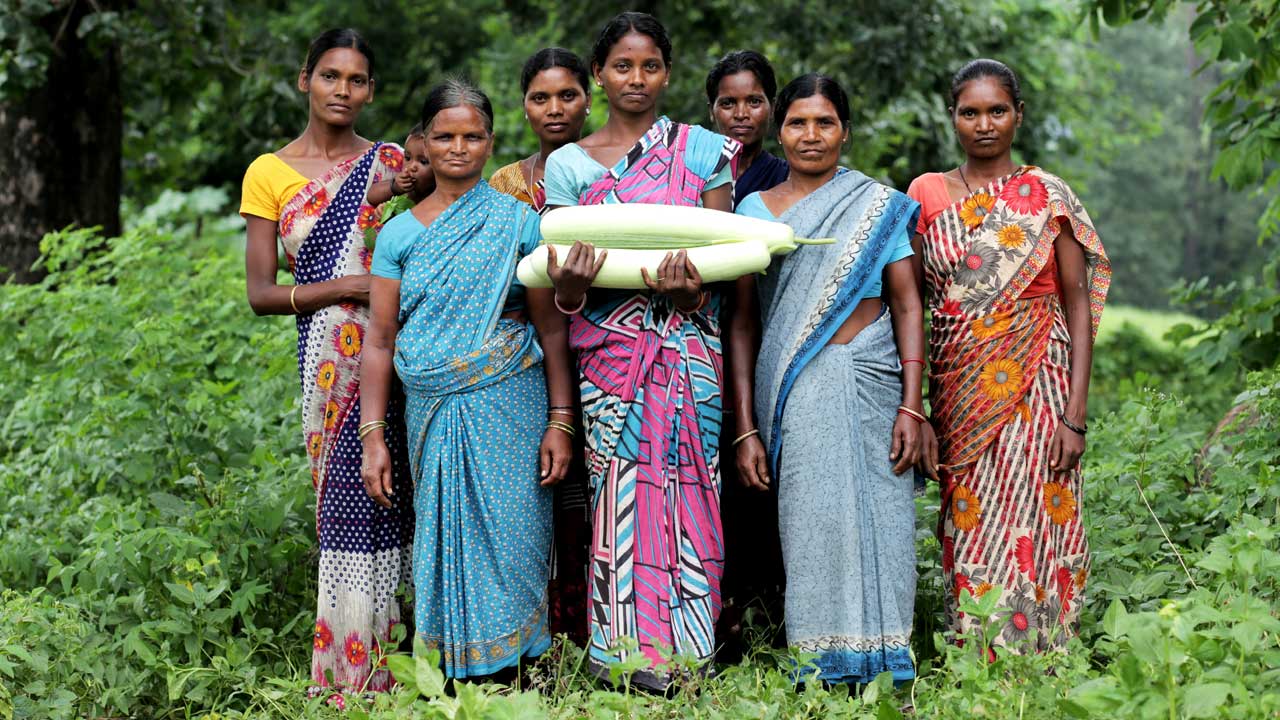 The Source Project: 8 shorts about empowerment and sustainability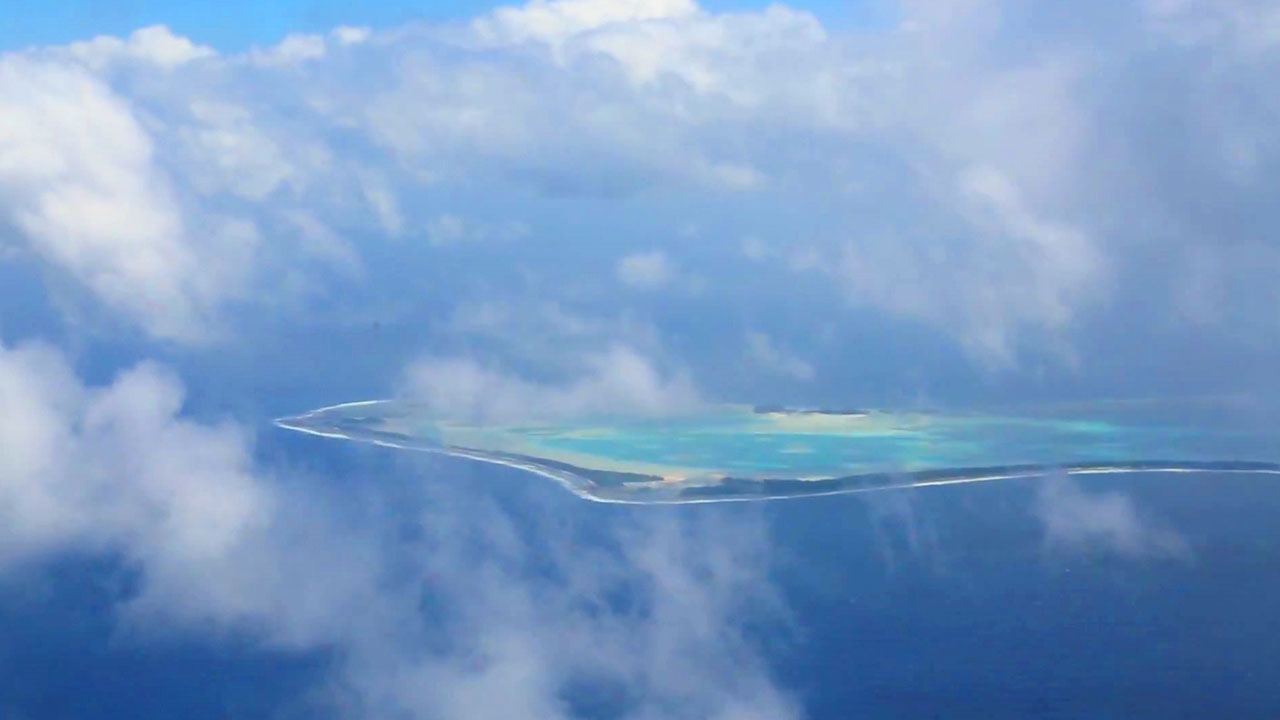 Cyber Nations: An Interview with the director of .TV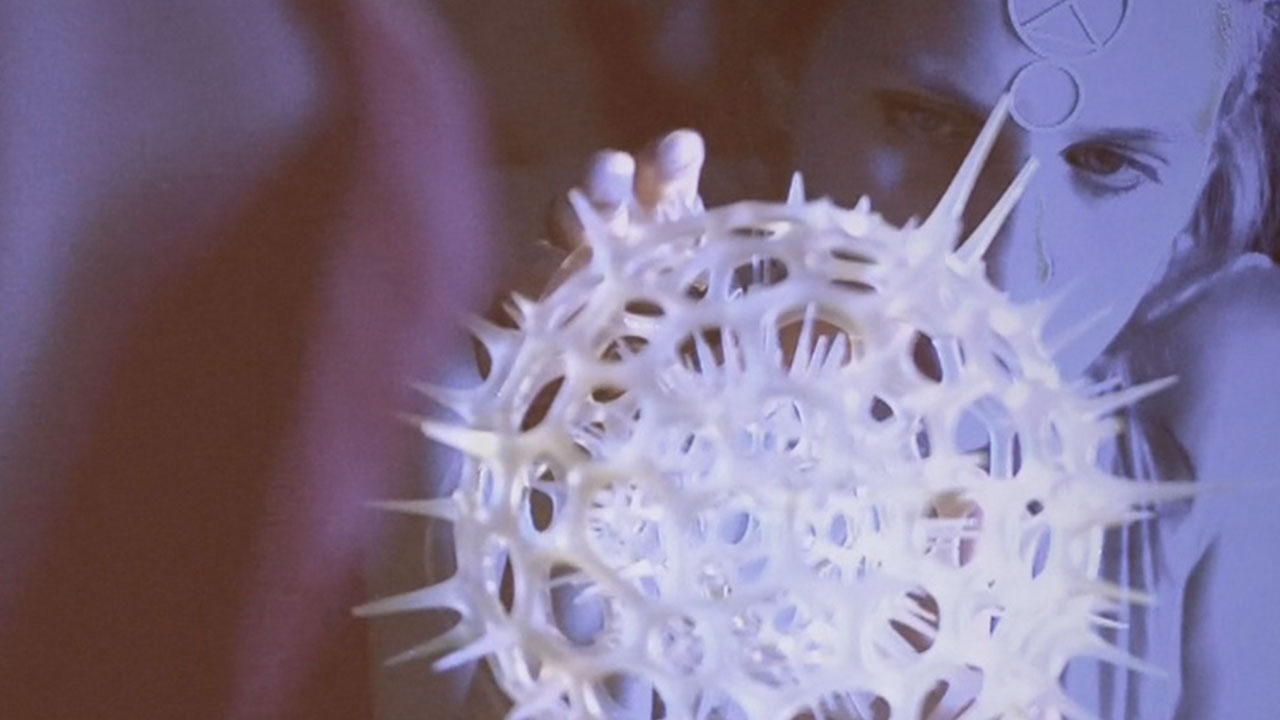 Microscopic Melodramas, A Surrealistic look at Our Oceans in Peril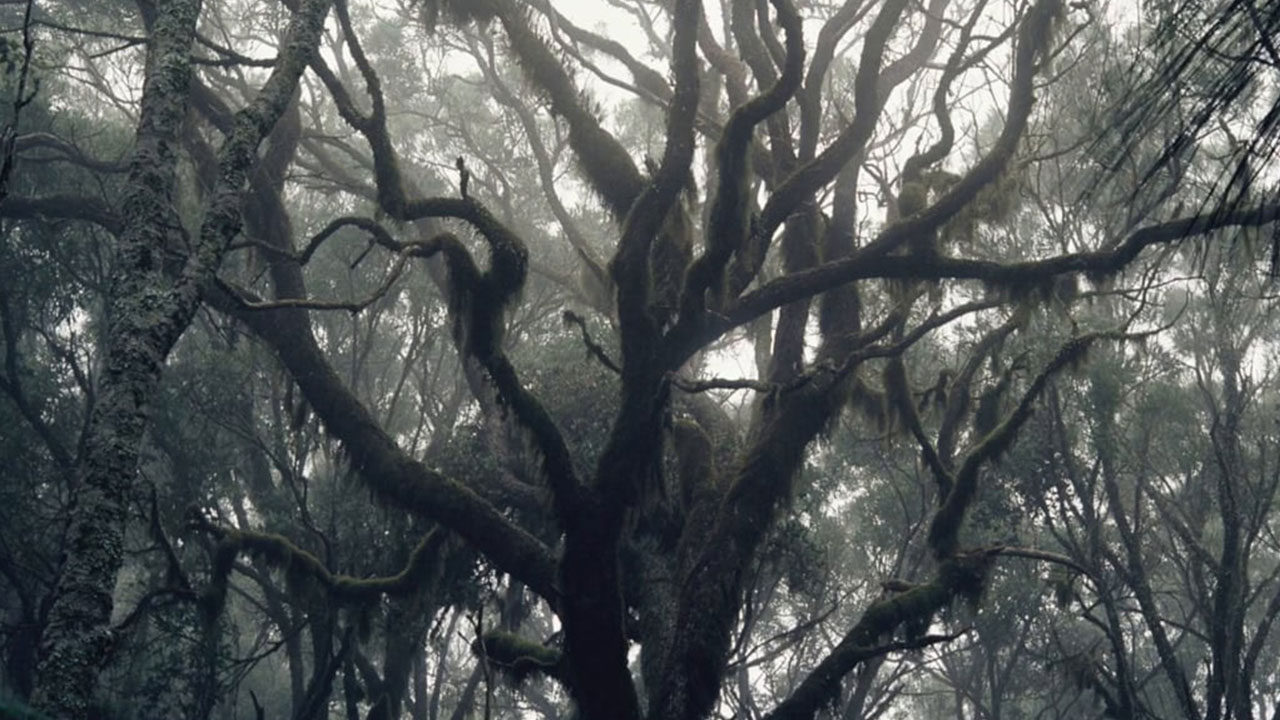 We and the Earth breathe together
Attuning to Changing Planetary Conditions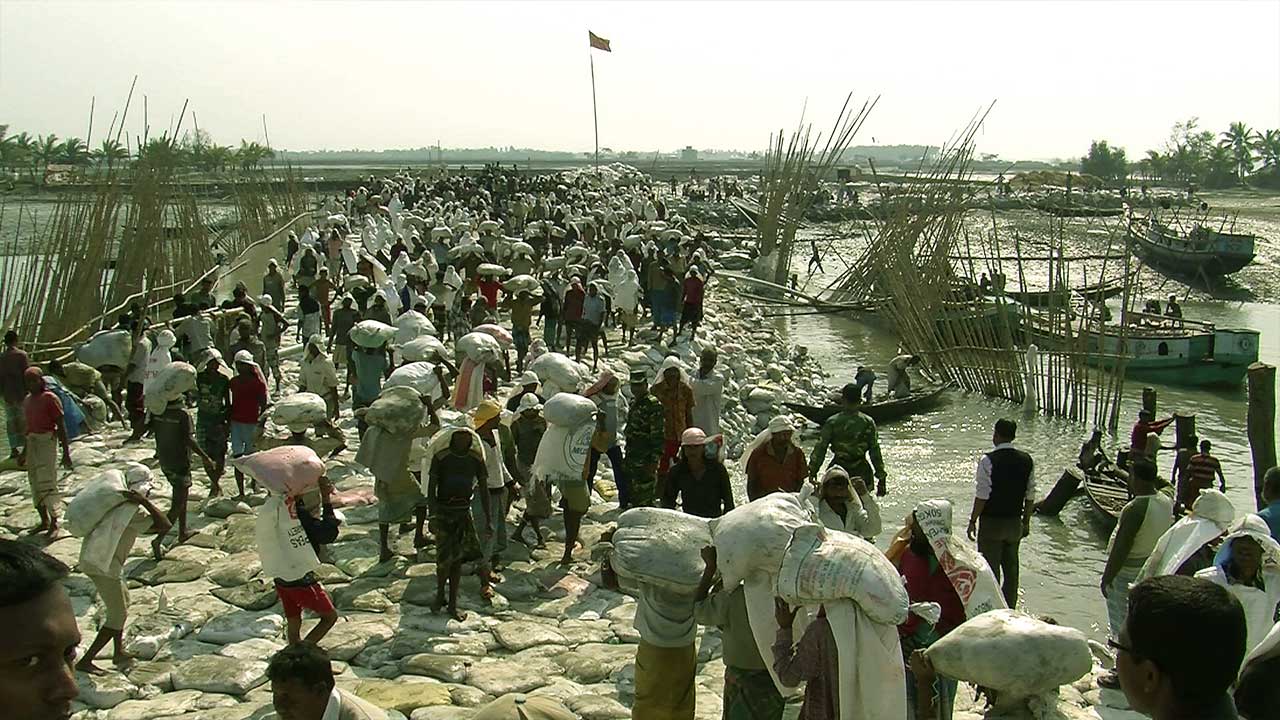 Retreating Earth, Environmental Refugees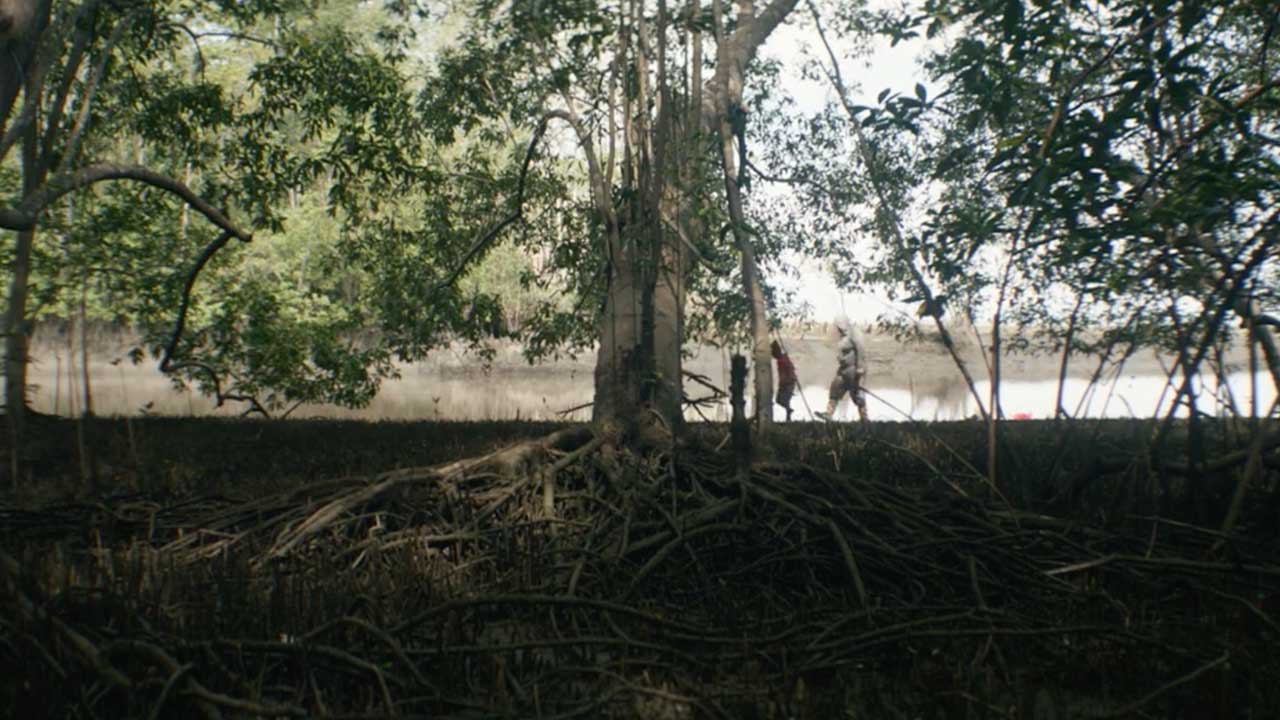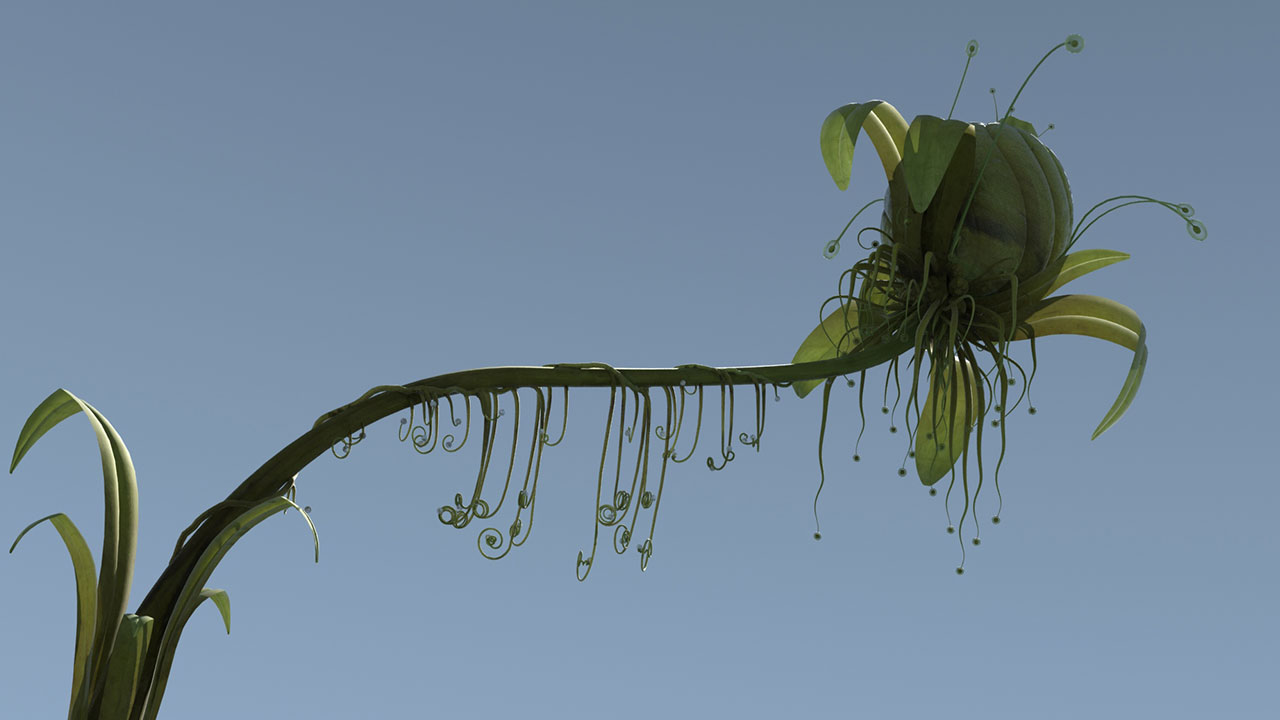 The Persistence of Life: Survival Cinema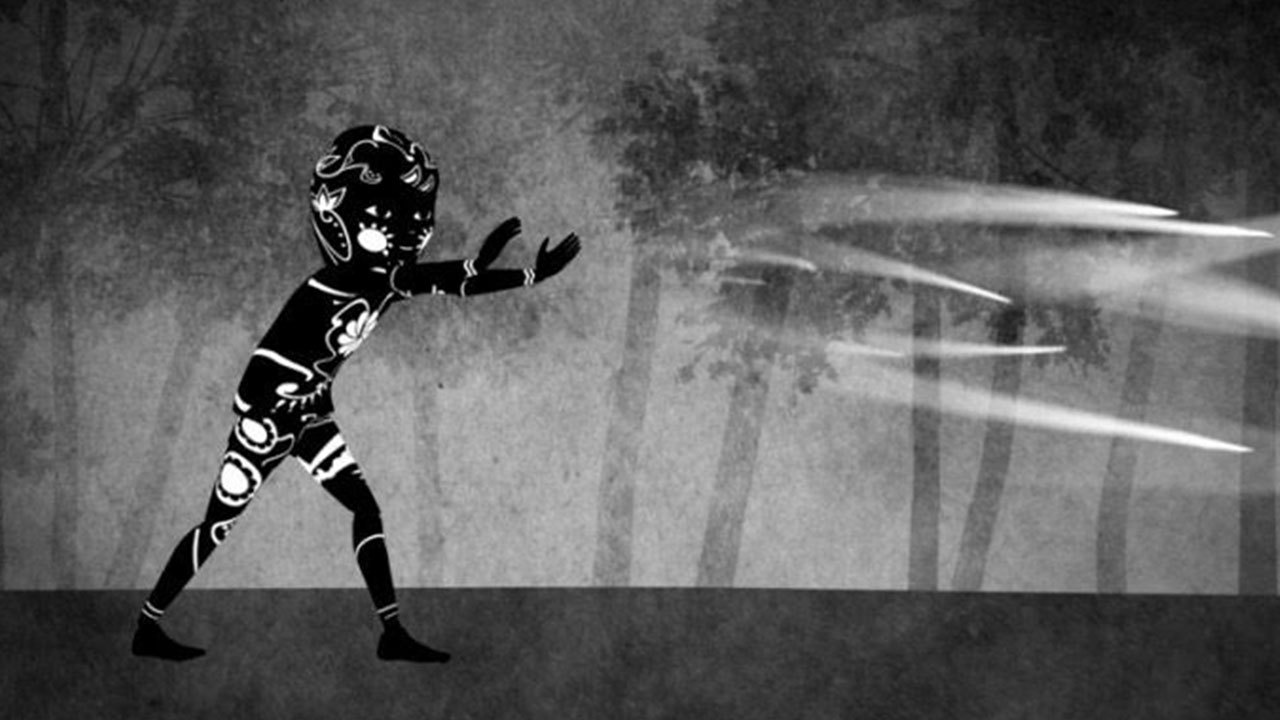 Avatars, myths, shadows, and hieroglyphs: Screens in Southeast Asia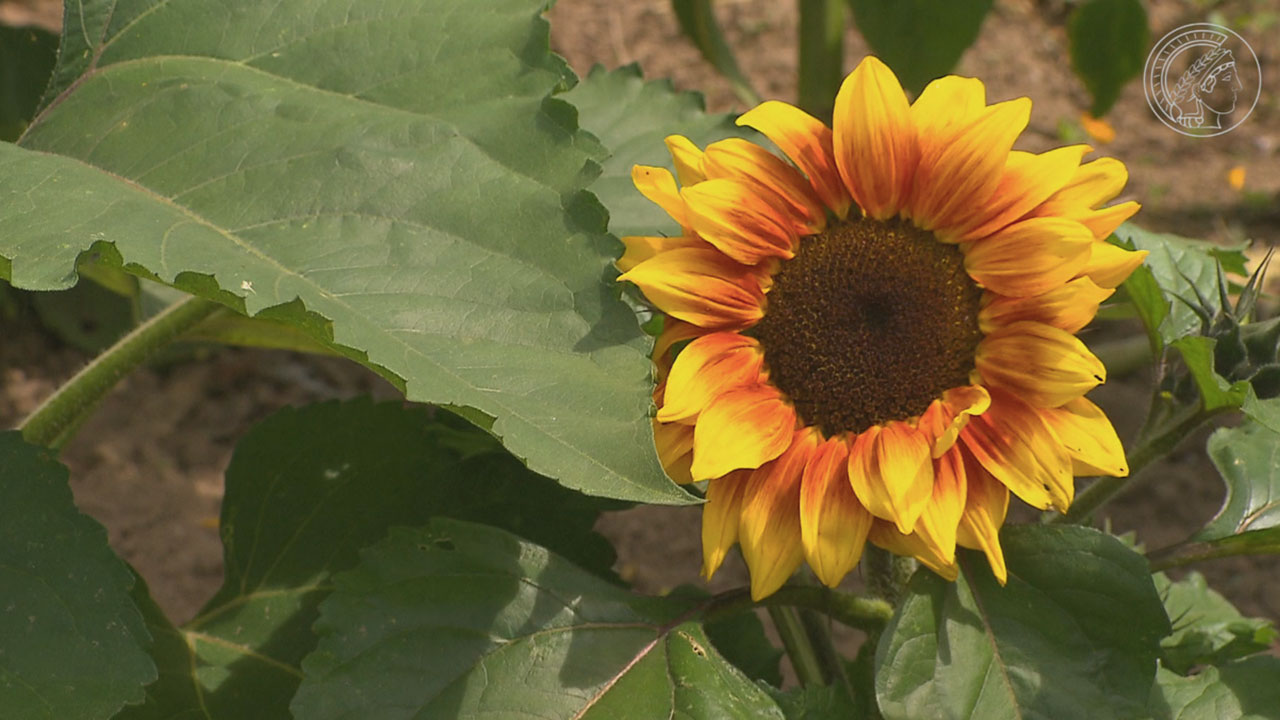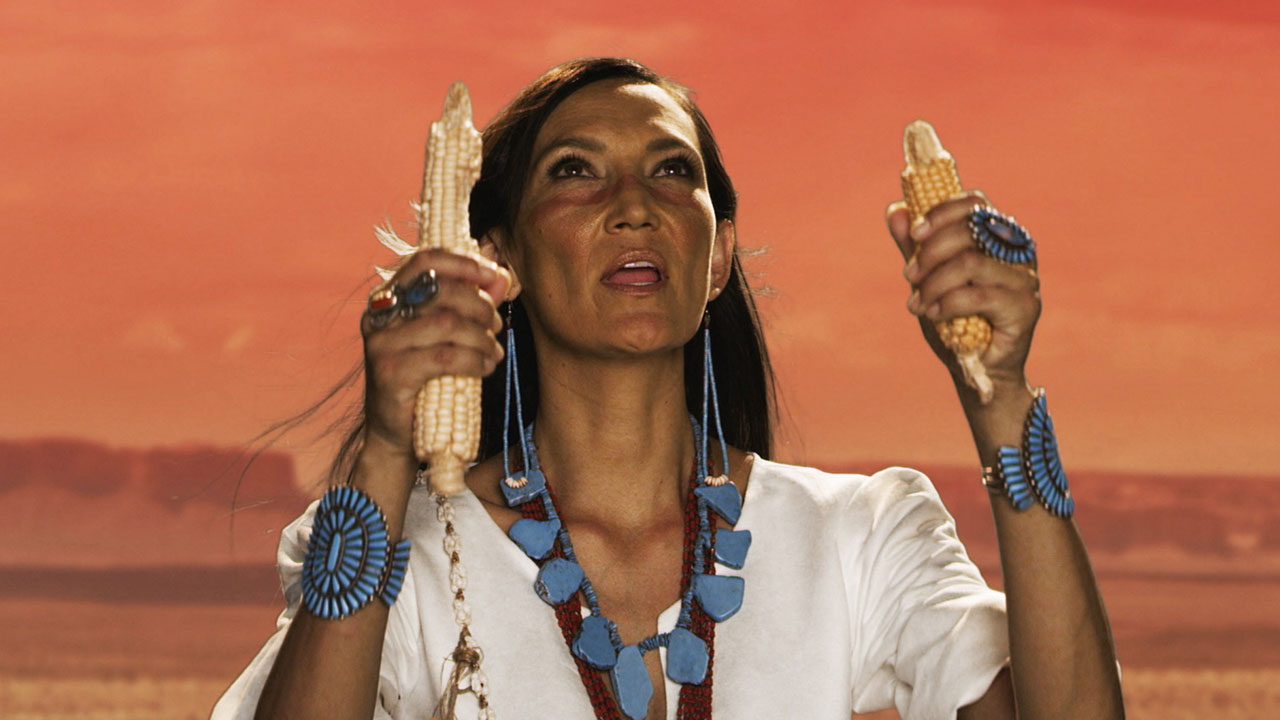 Indigenous Filmmakers Reimagine Science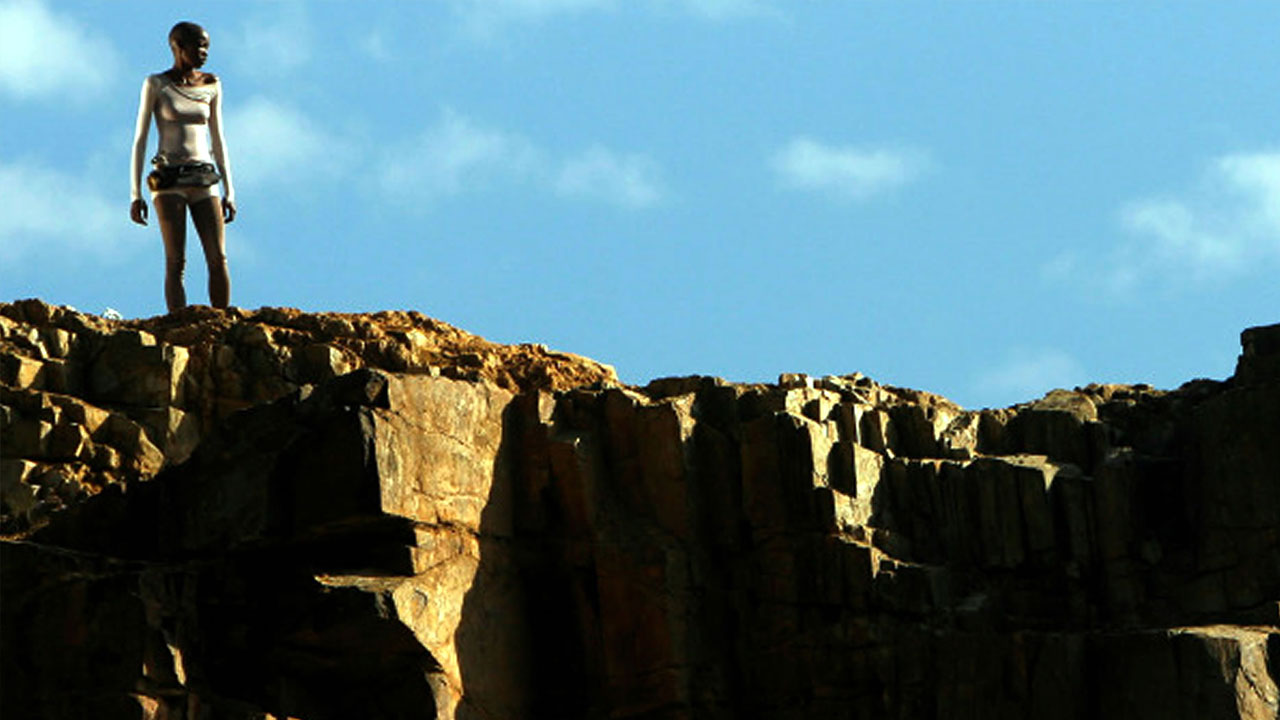 Imagining the Future in the Global South
Top Ten: Animated Films from the Science New Wave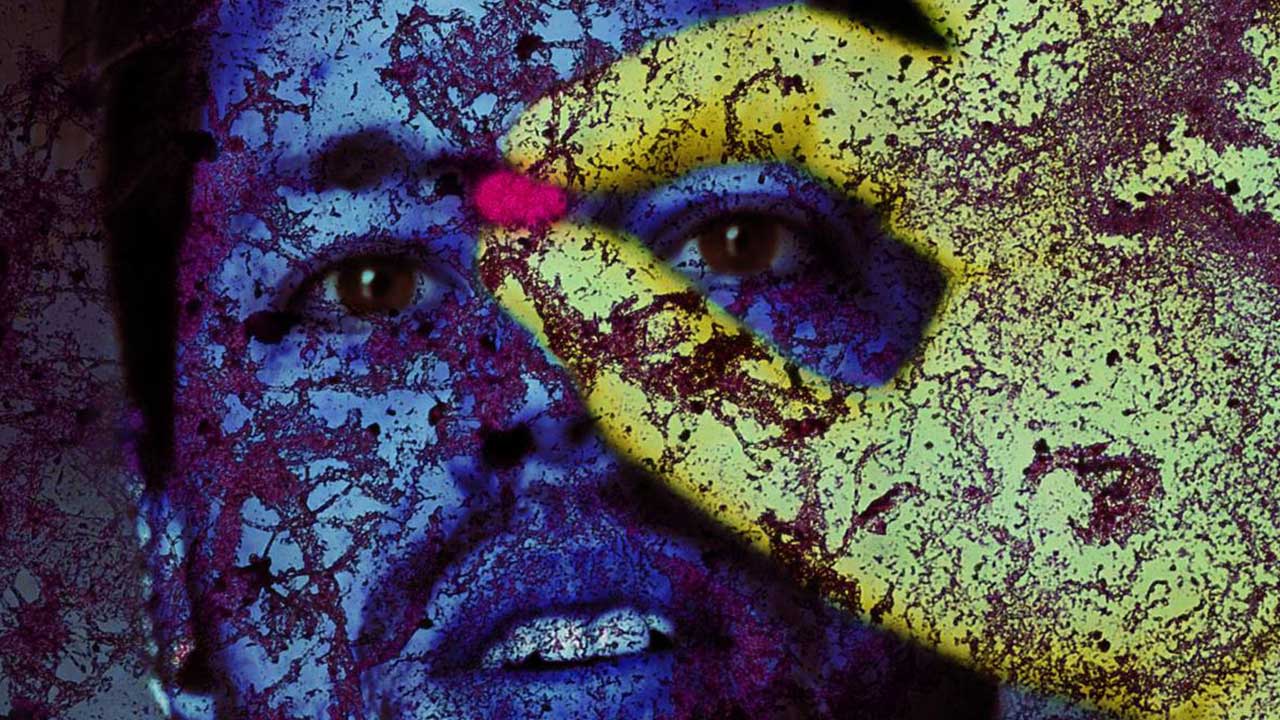 Hacking Your Genes Has Never Been Easier
The Horror of Science in 21st Century Film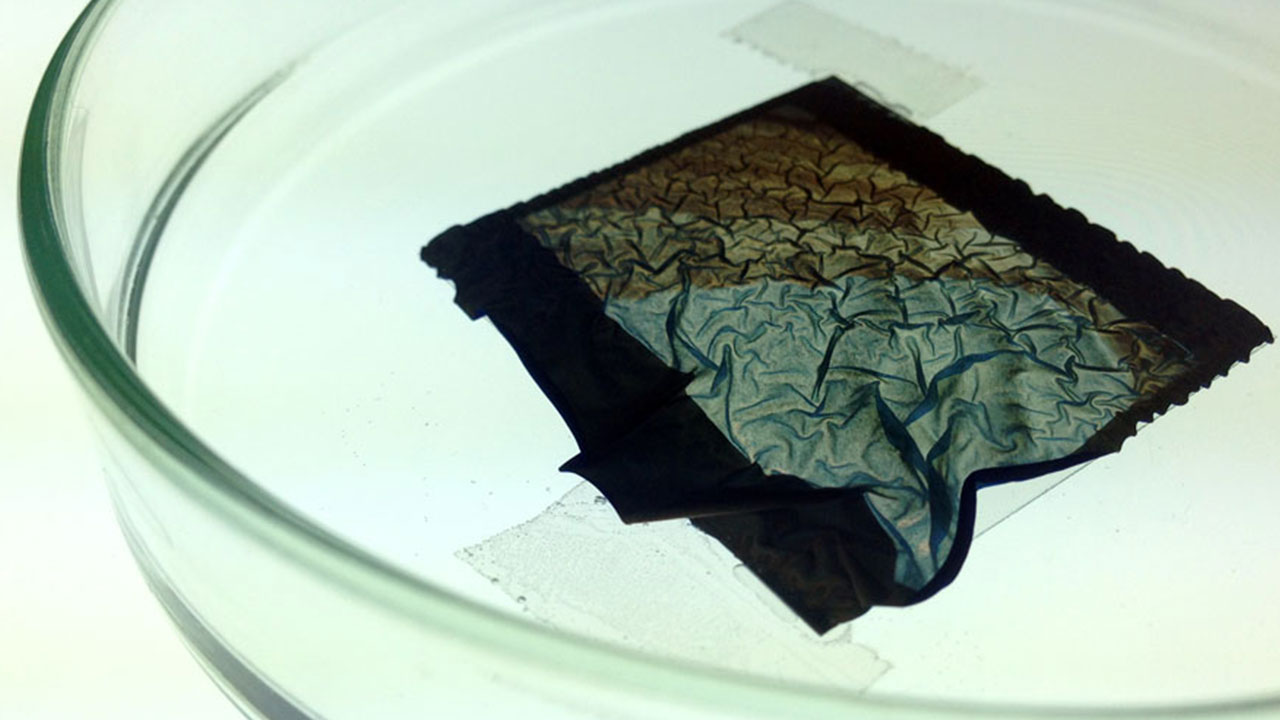 Old Growth: A material metaphor for humanity's effects on the environment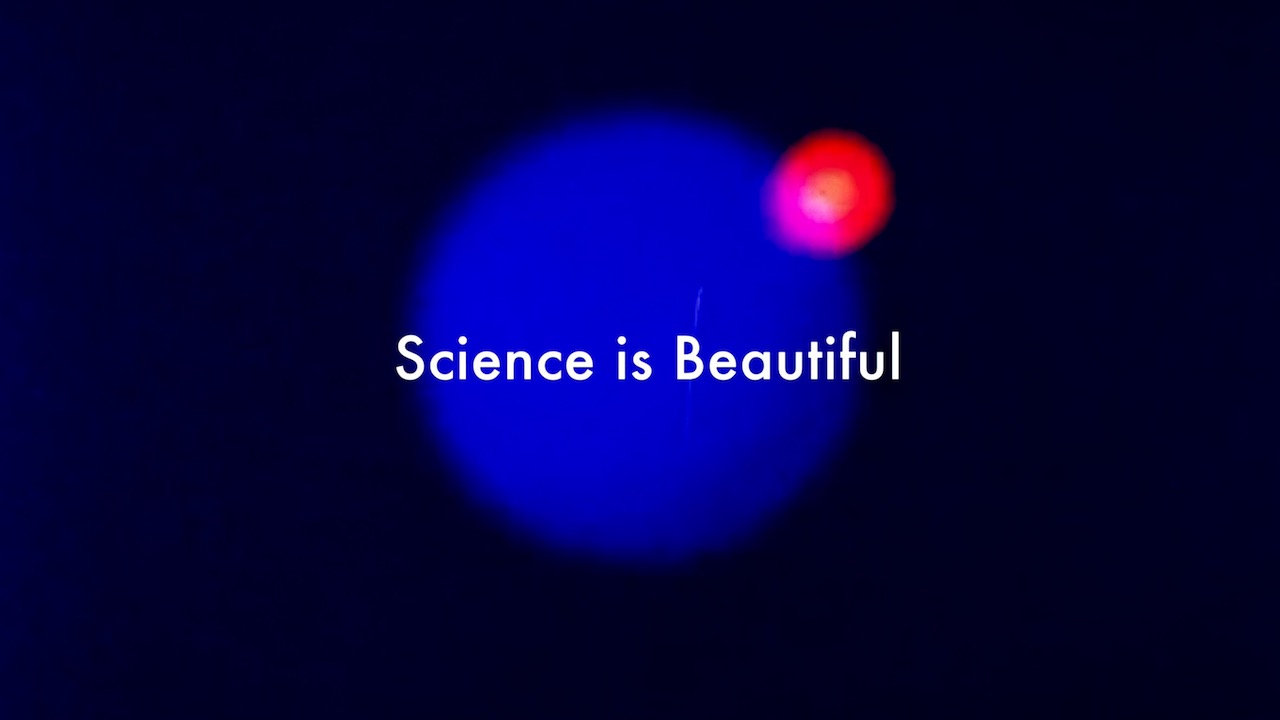 7 Ways to Promote #ScienceMatters in Your Daily Life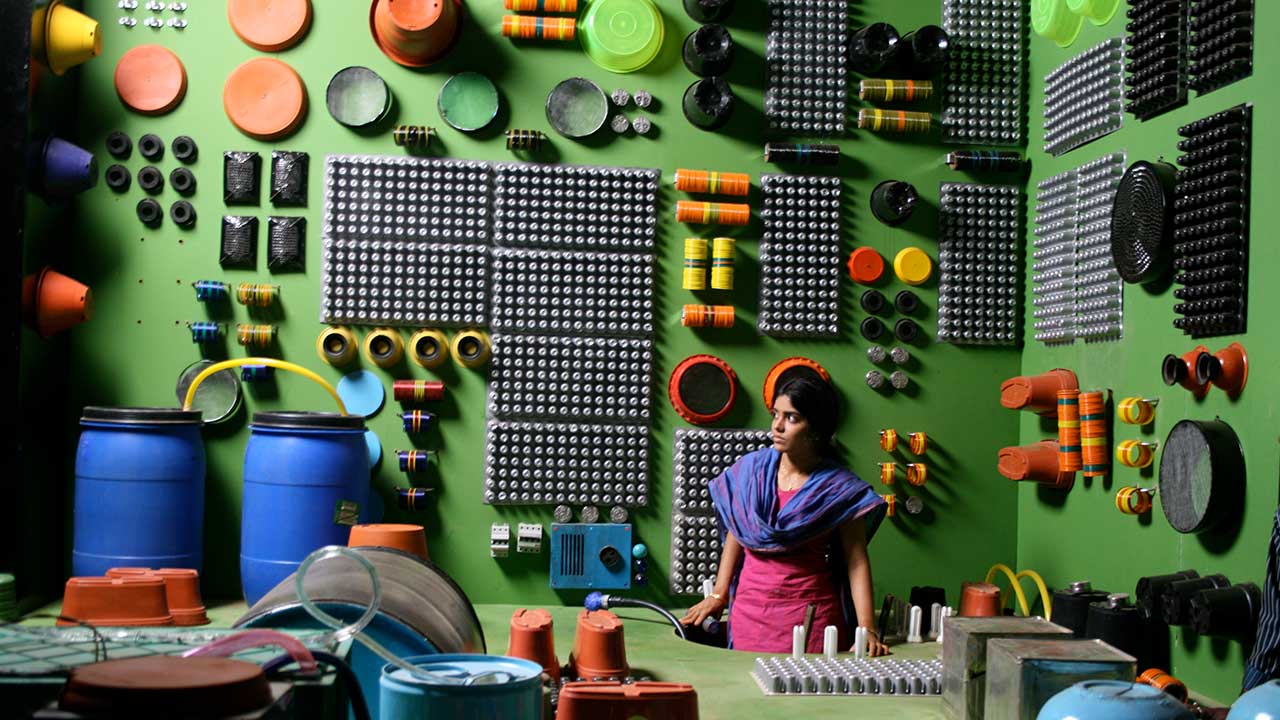 6 Scientific Journeys Through Present and Future India
6 Beautiful Short Science Films About Nature and Humanity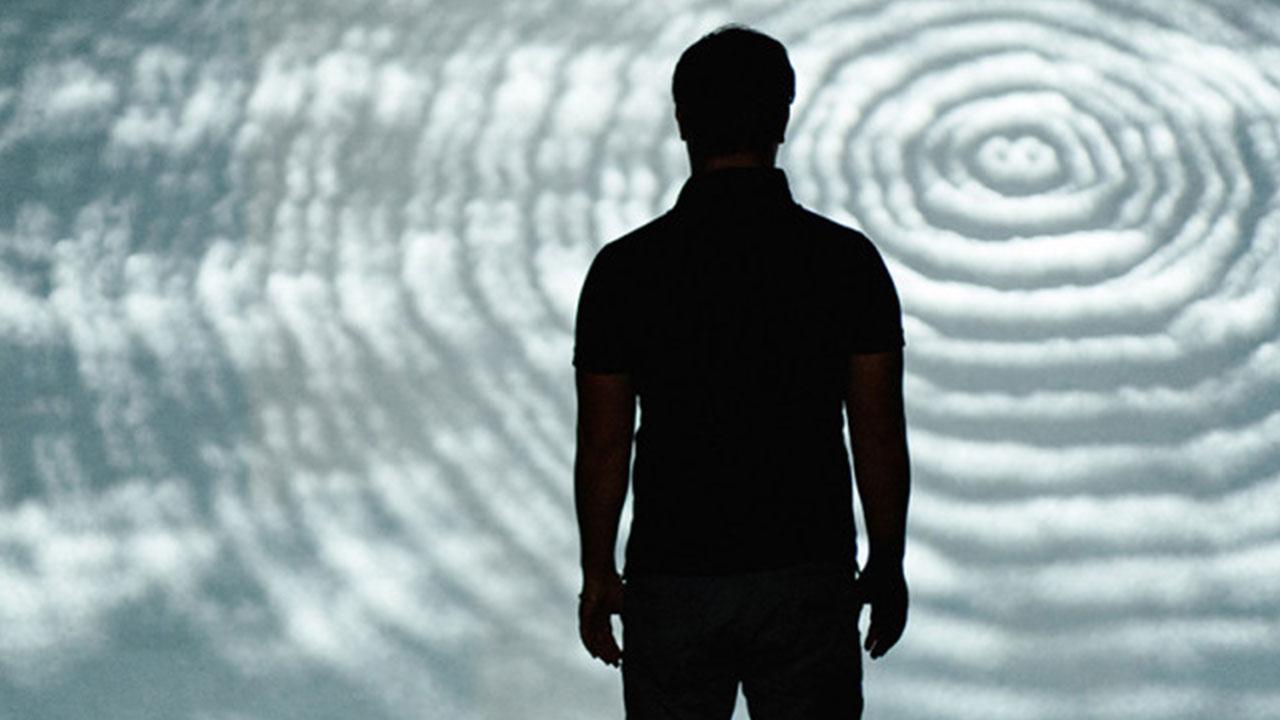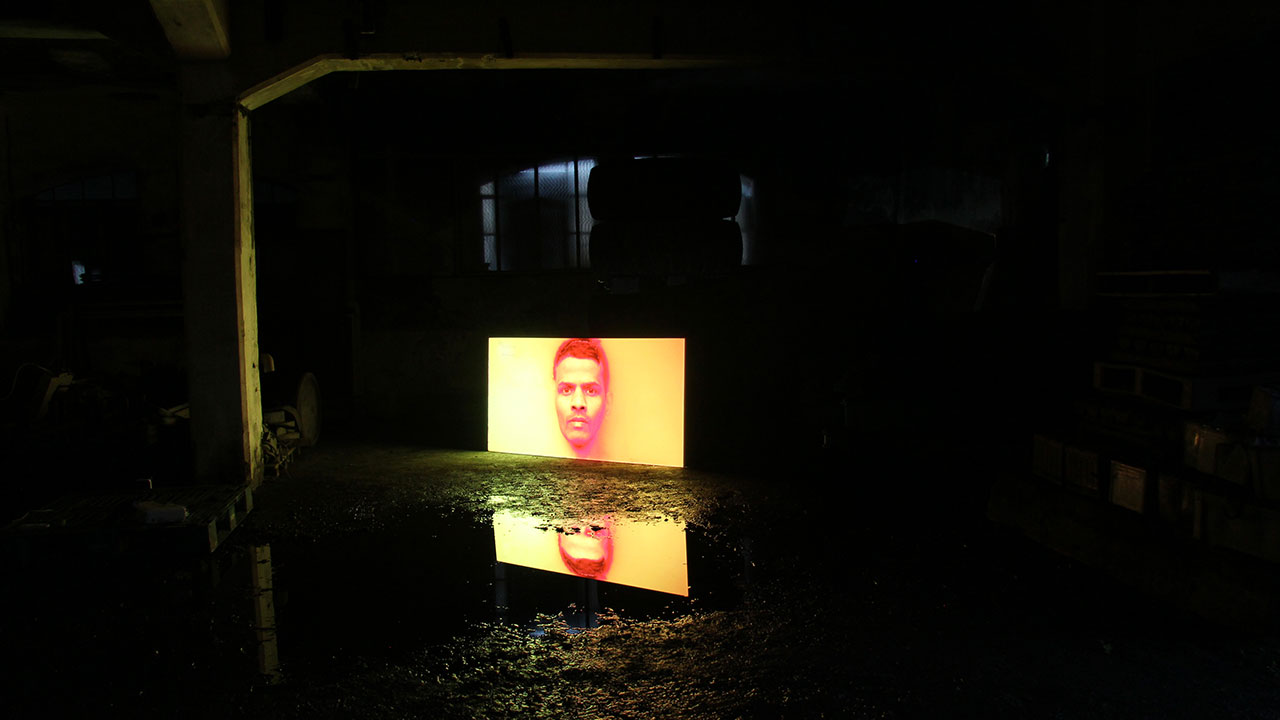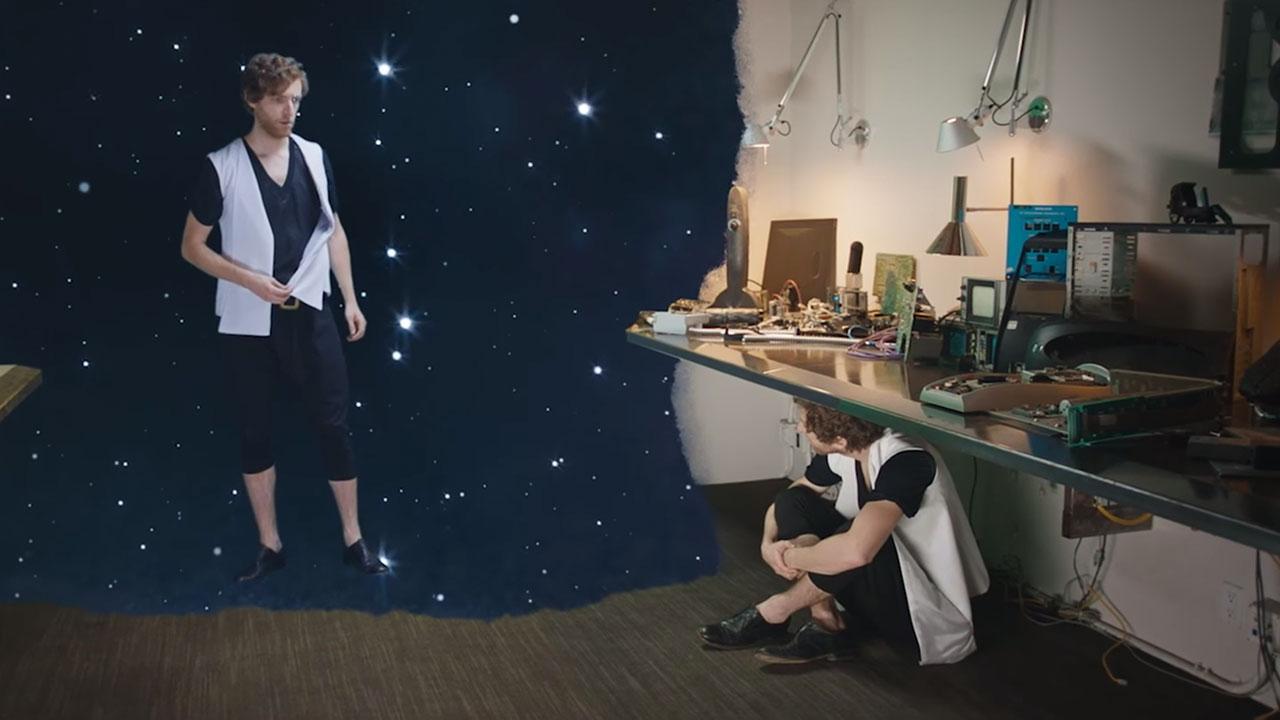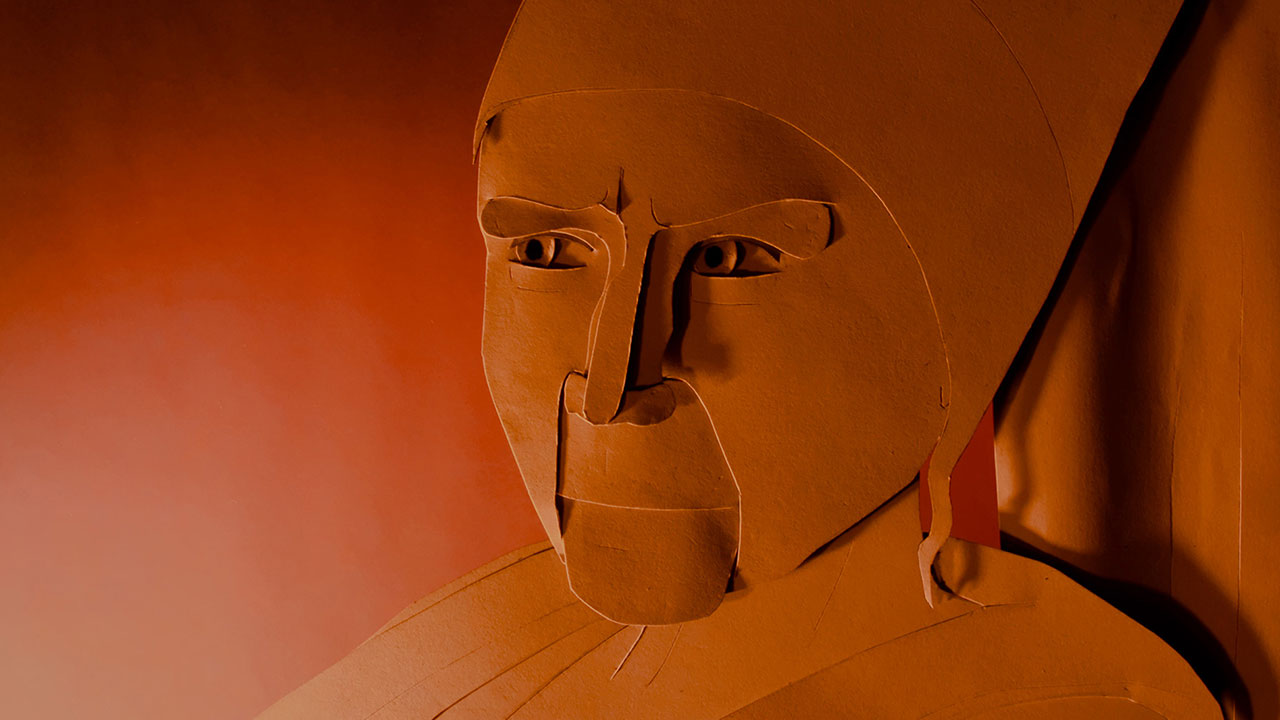 Can we capture the sublime? On fireflies, shrinking habitats, and the possibilities of film and video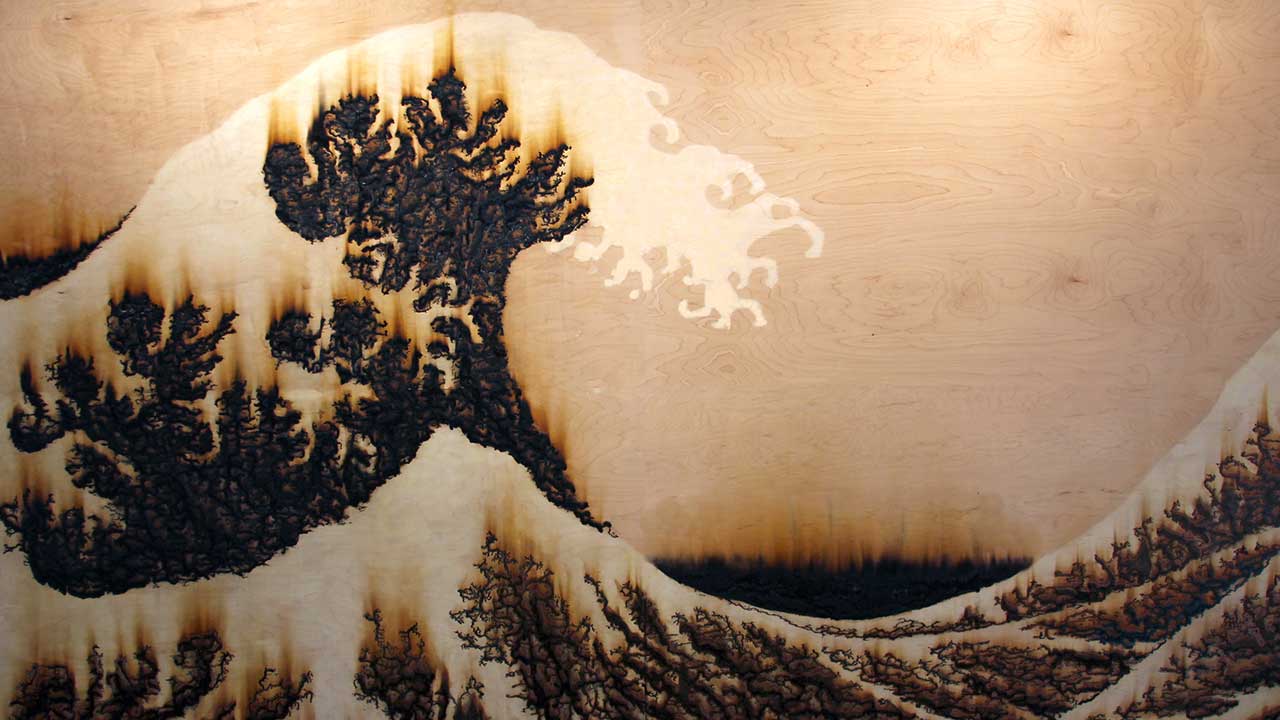 A thousand hoofs – Greed and the Environment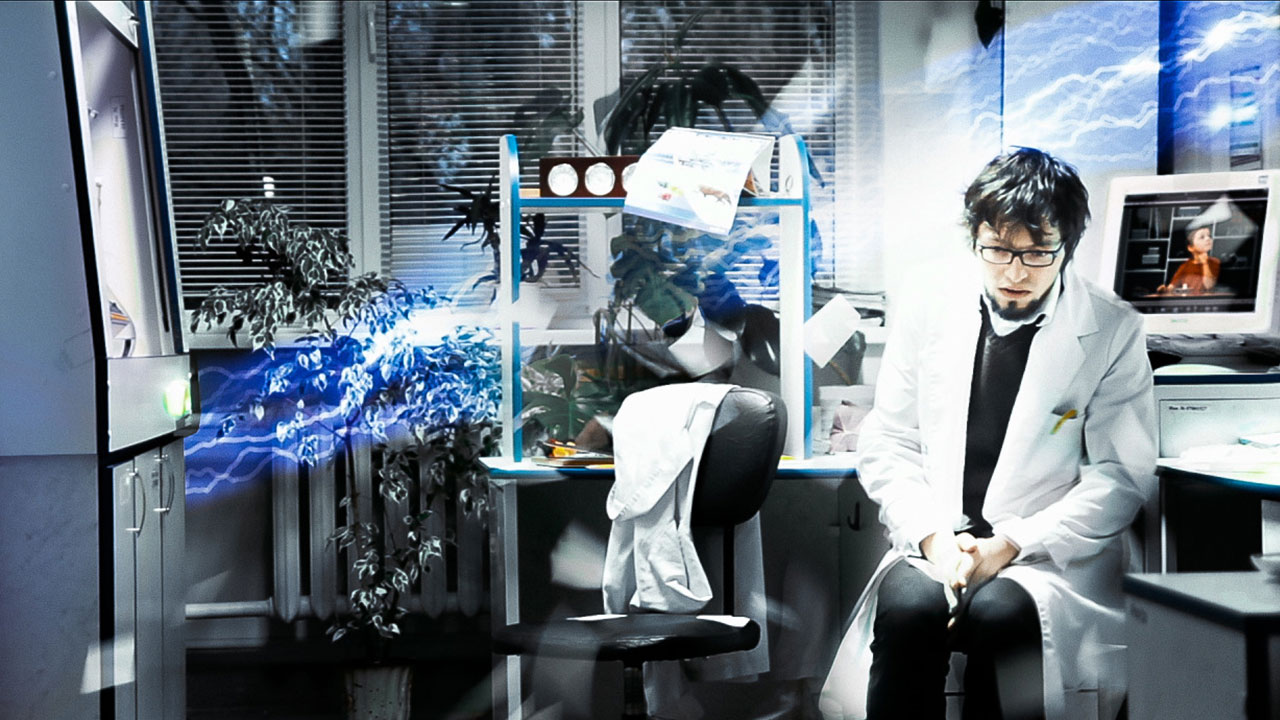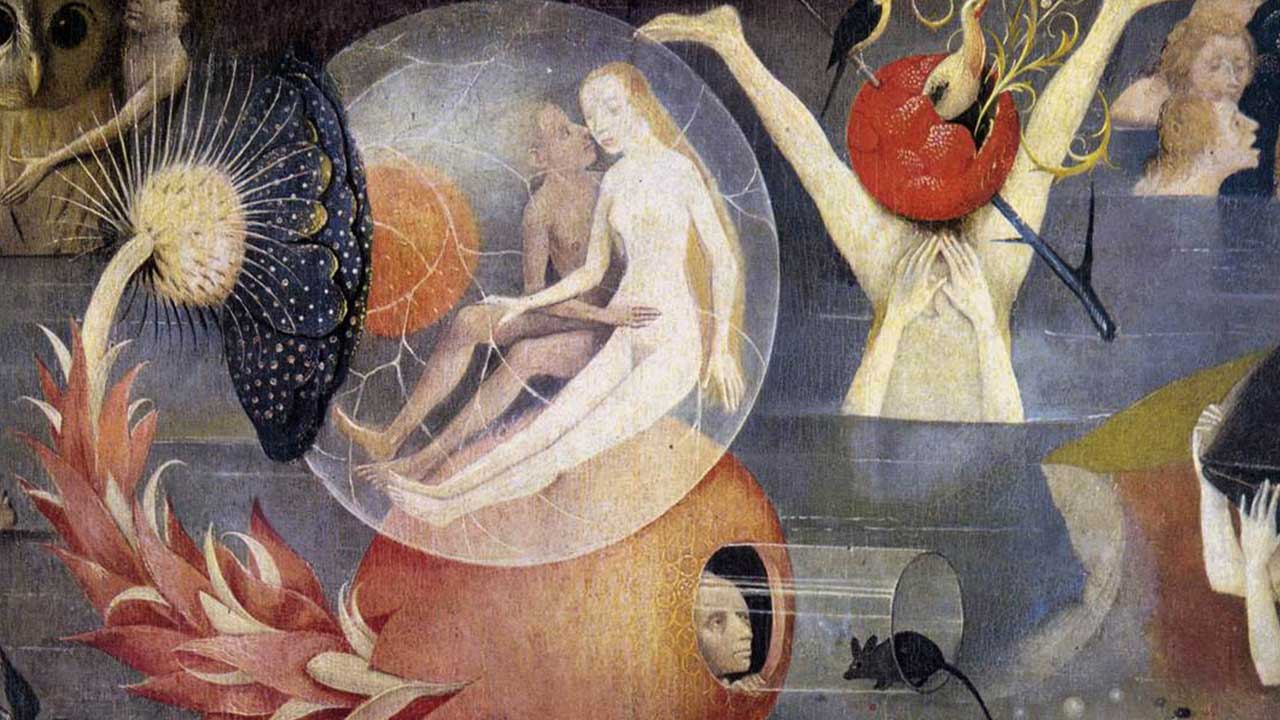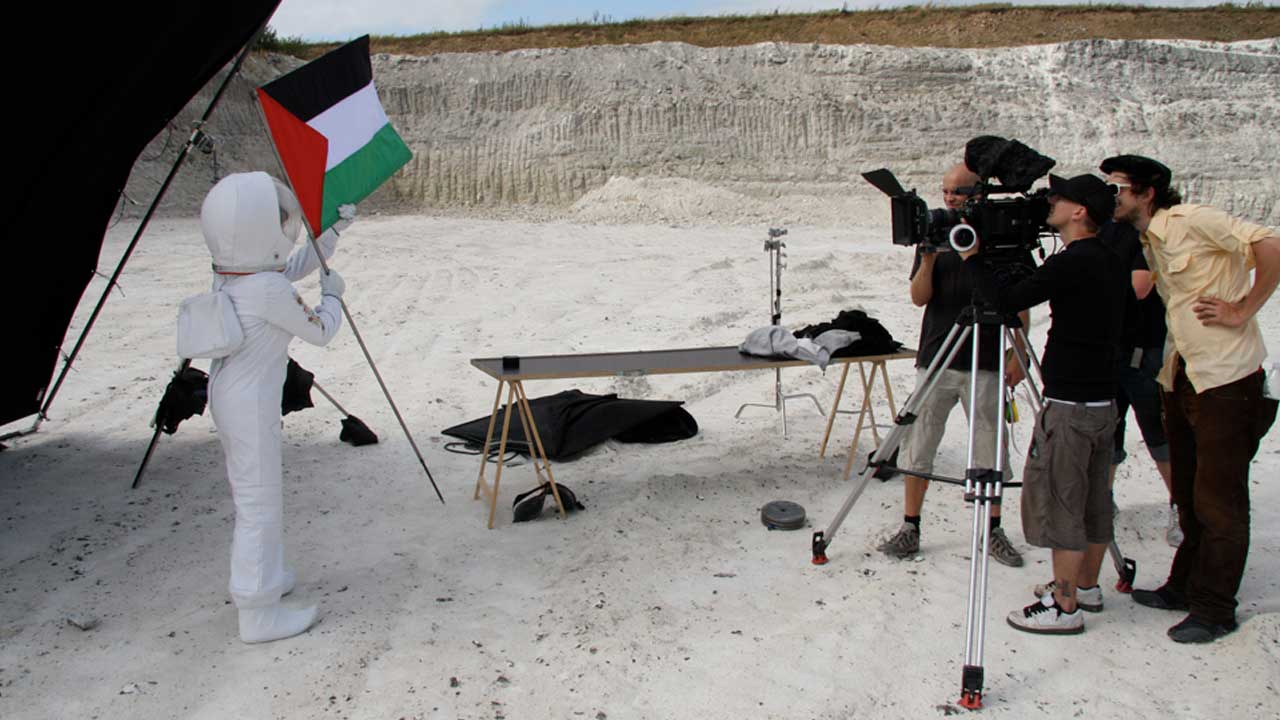 Envisioning Future States With Science Fiction
Space Explorers: Human Motives for Transcending Earth And Our Solar System.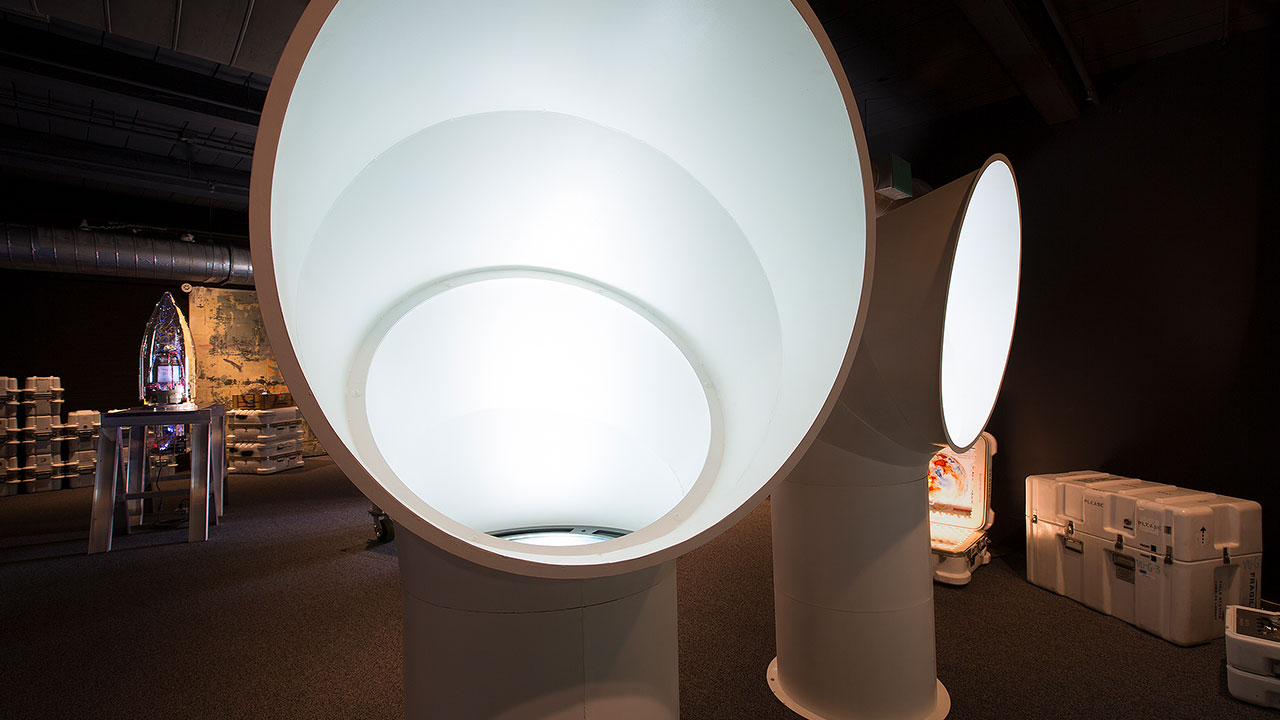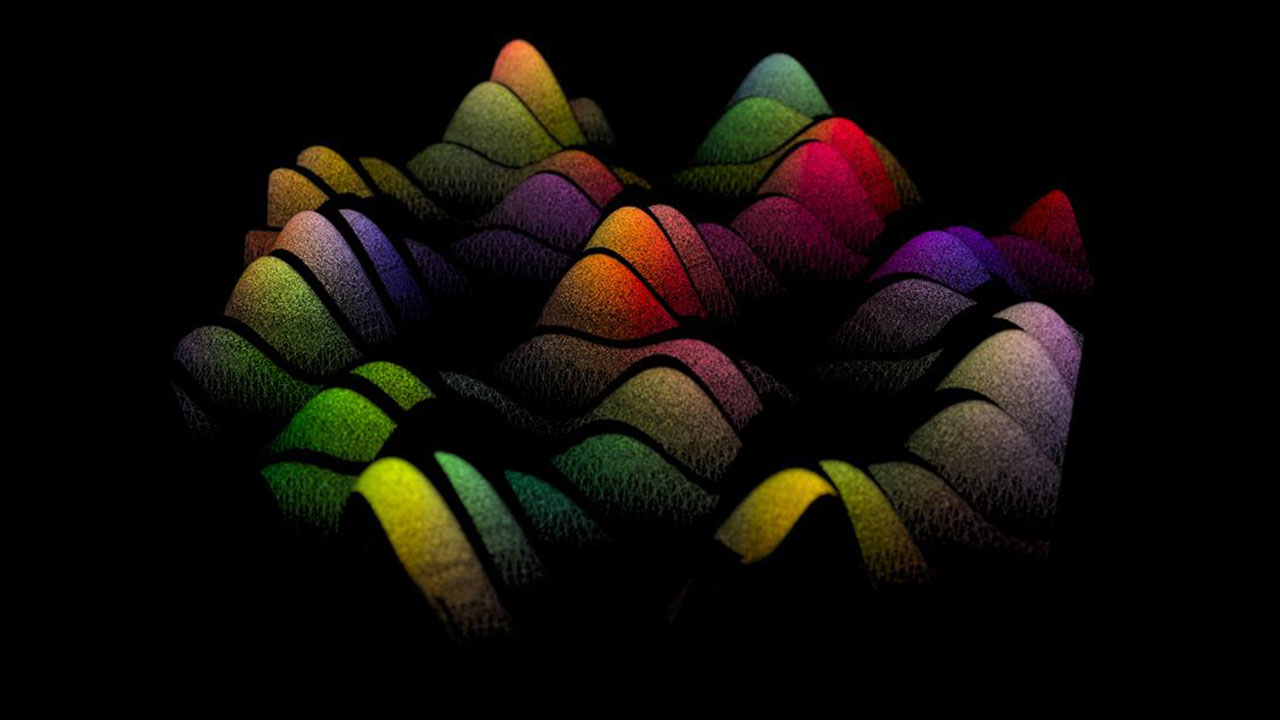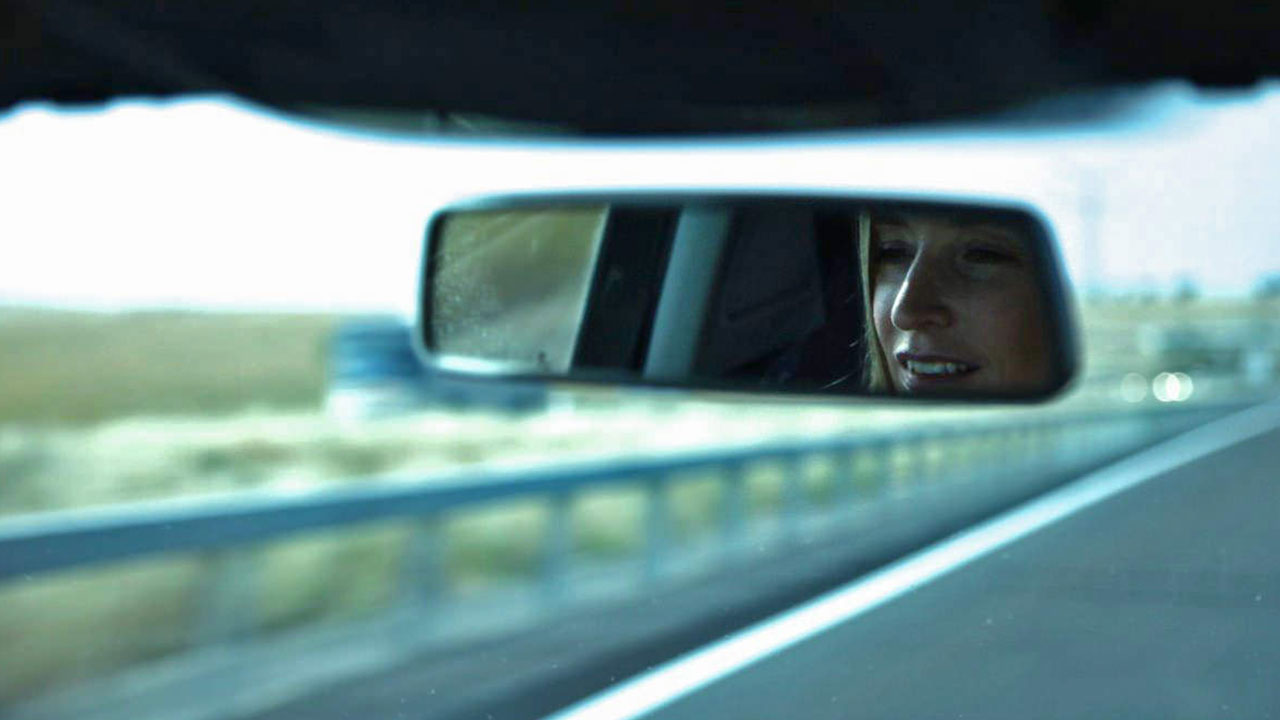 A Haunting Exploration into the Nature of Memory
Landscapes & Language of the Anthropocene