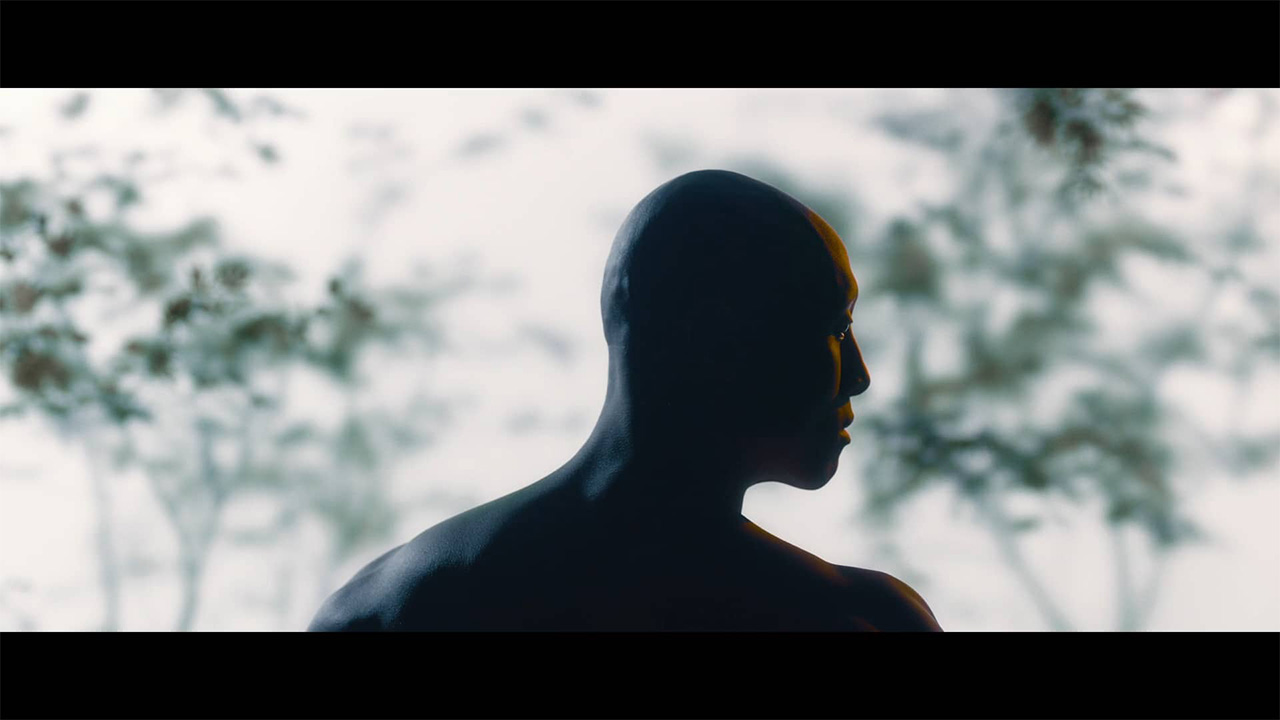 Karma / Cognition
Boris Thompson-Roylance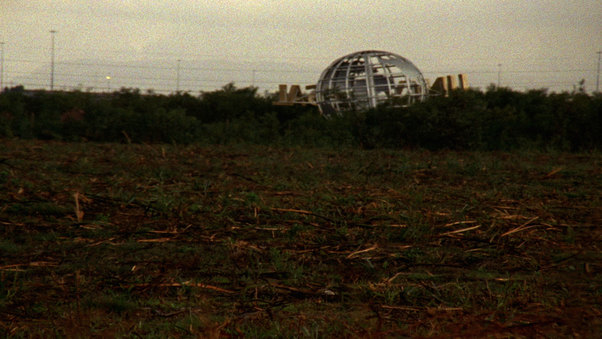 Wayward Fronds
Fern Silva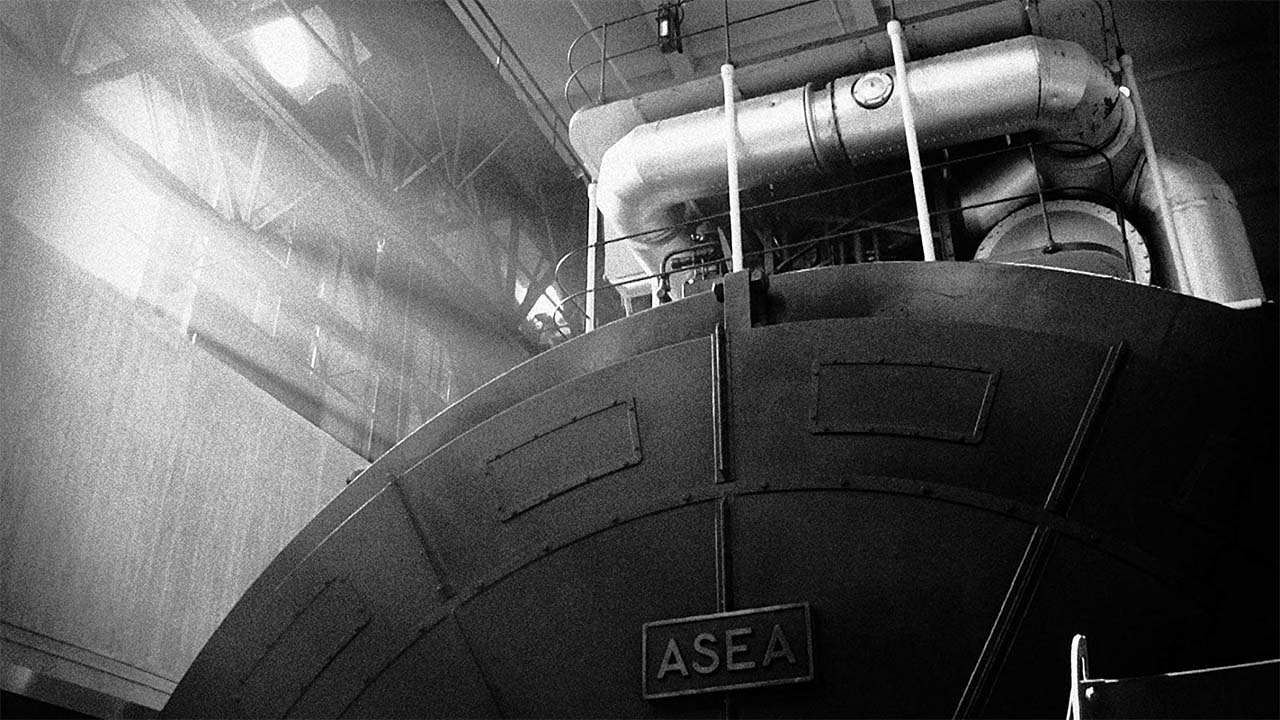 Simple Machines
H. Paul Moon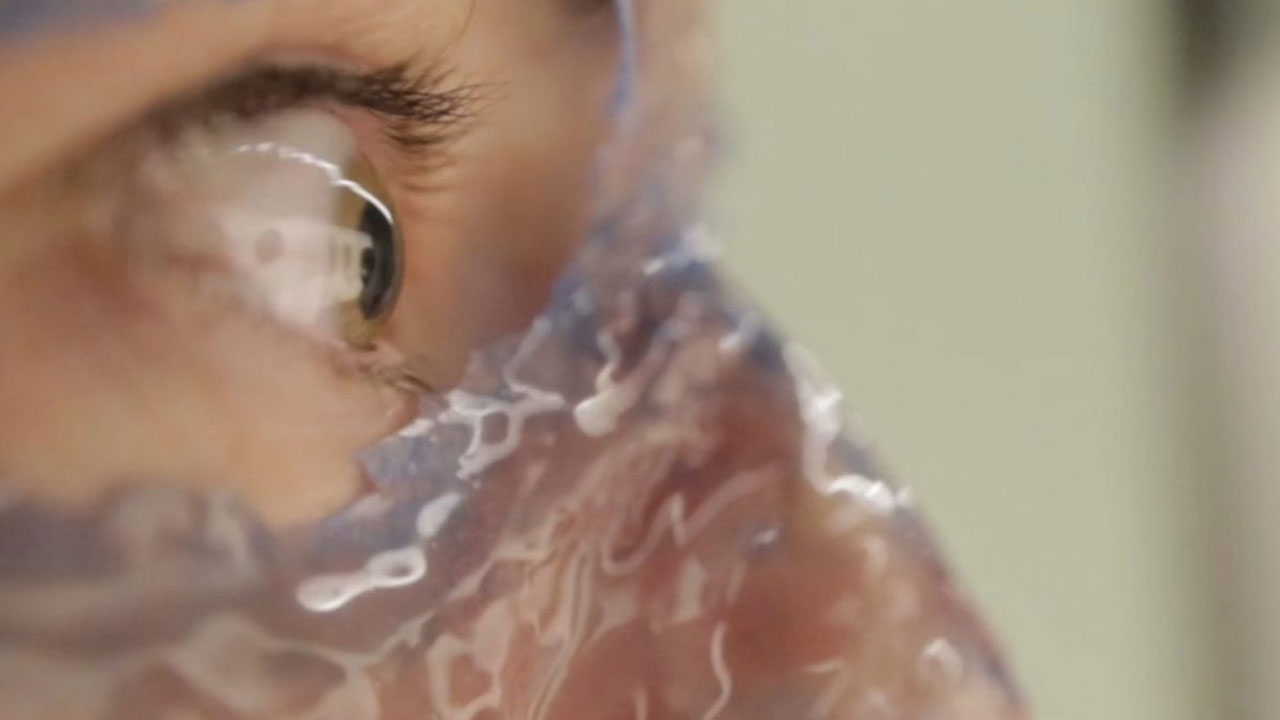 The Violence of a Civilization without Secrets
Adam Khalil,Zack Khalil,Jackson Polys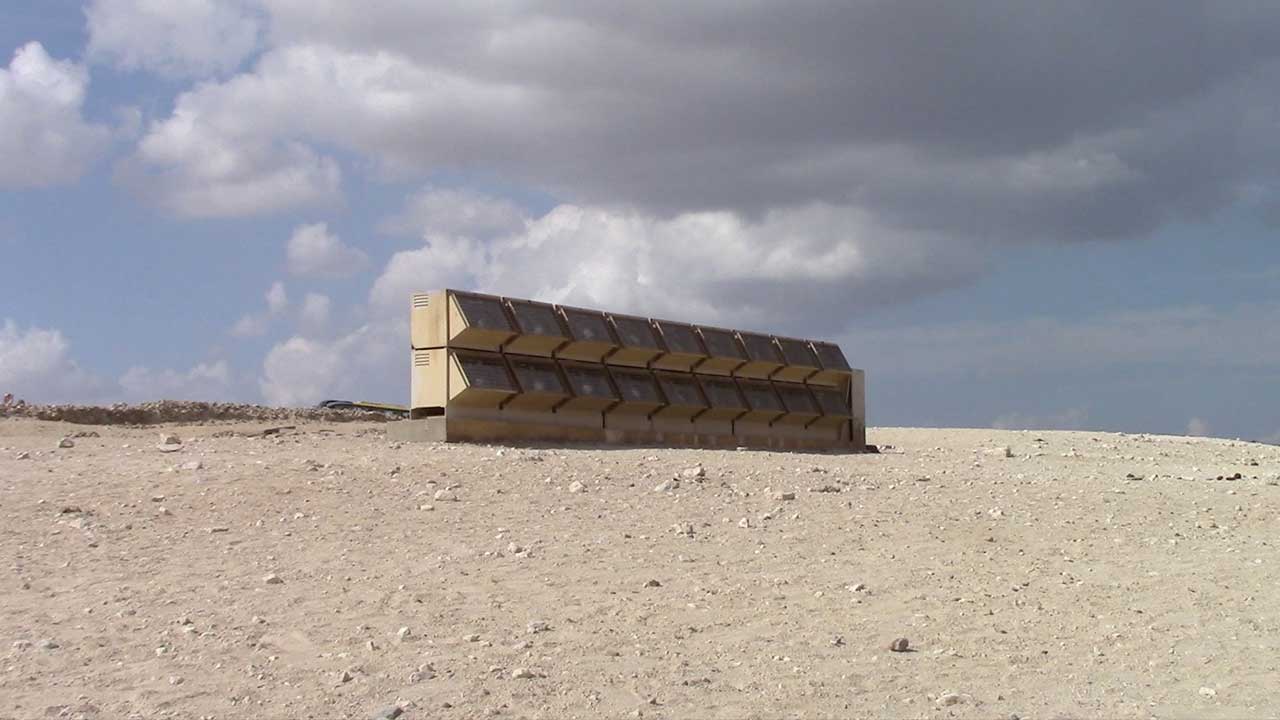 pepsi, cola, water?
Tom Bogaert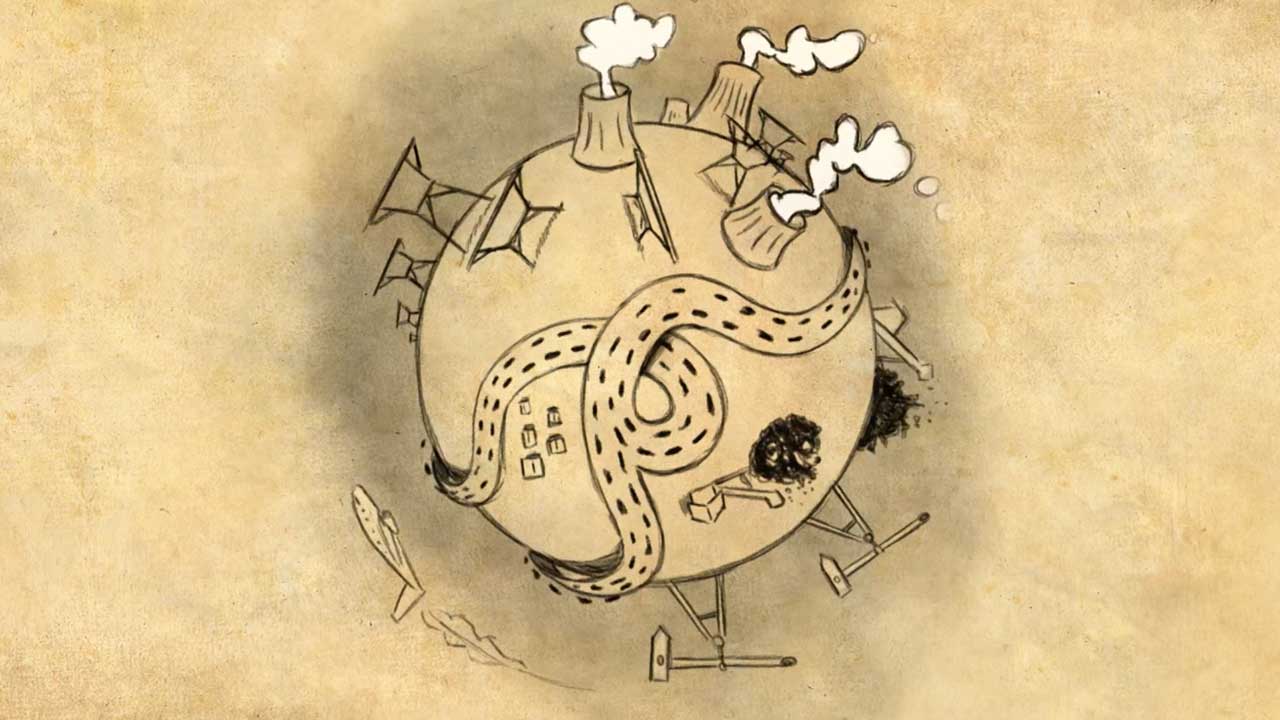 Welcome to the Anthropocene
Loïc Fontimpe
Birds
Ulu Braun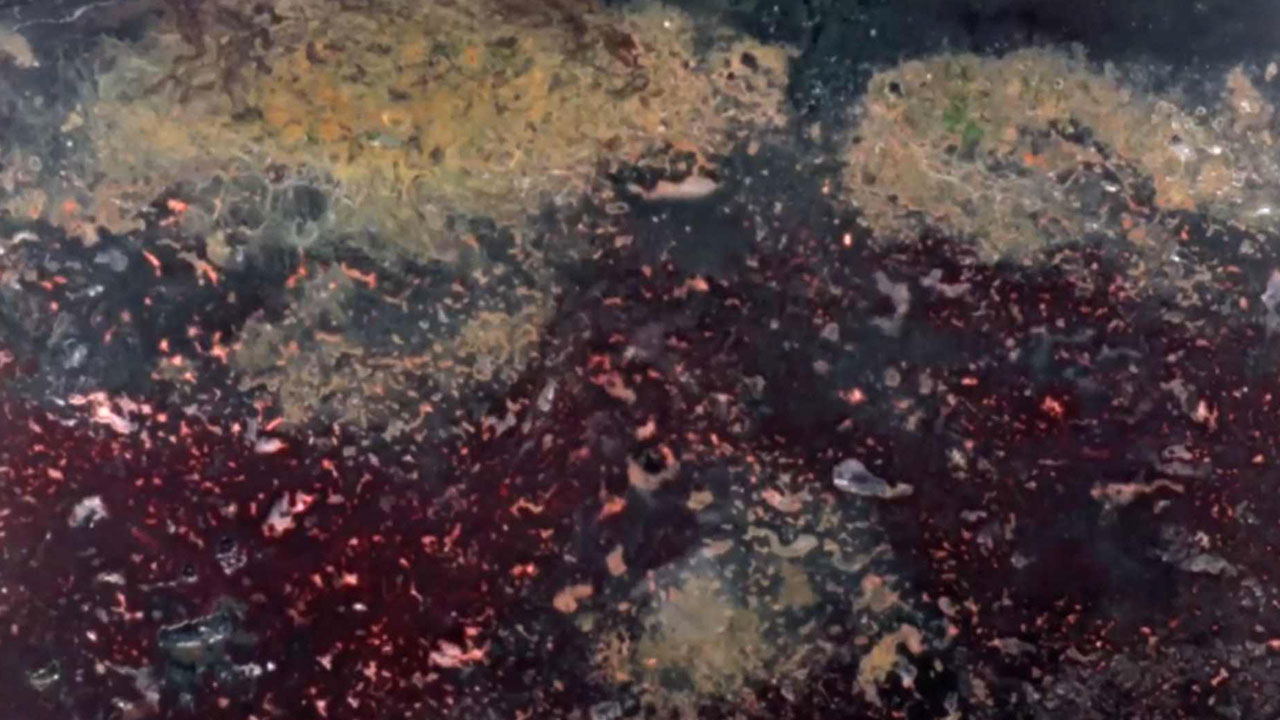 As Above, So Below
Sarah J. Christman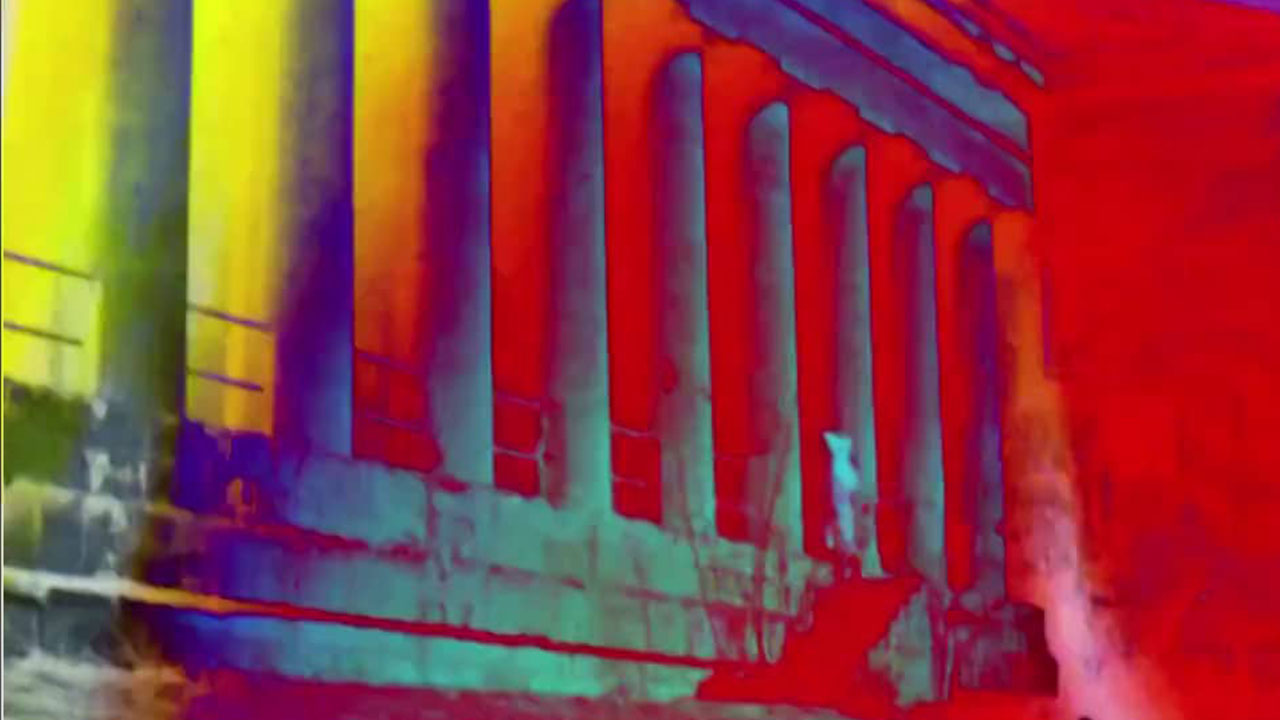 Deep Sleep
Basma Alsharif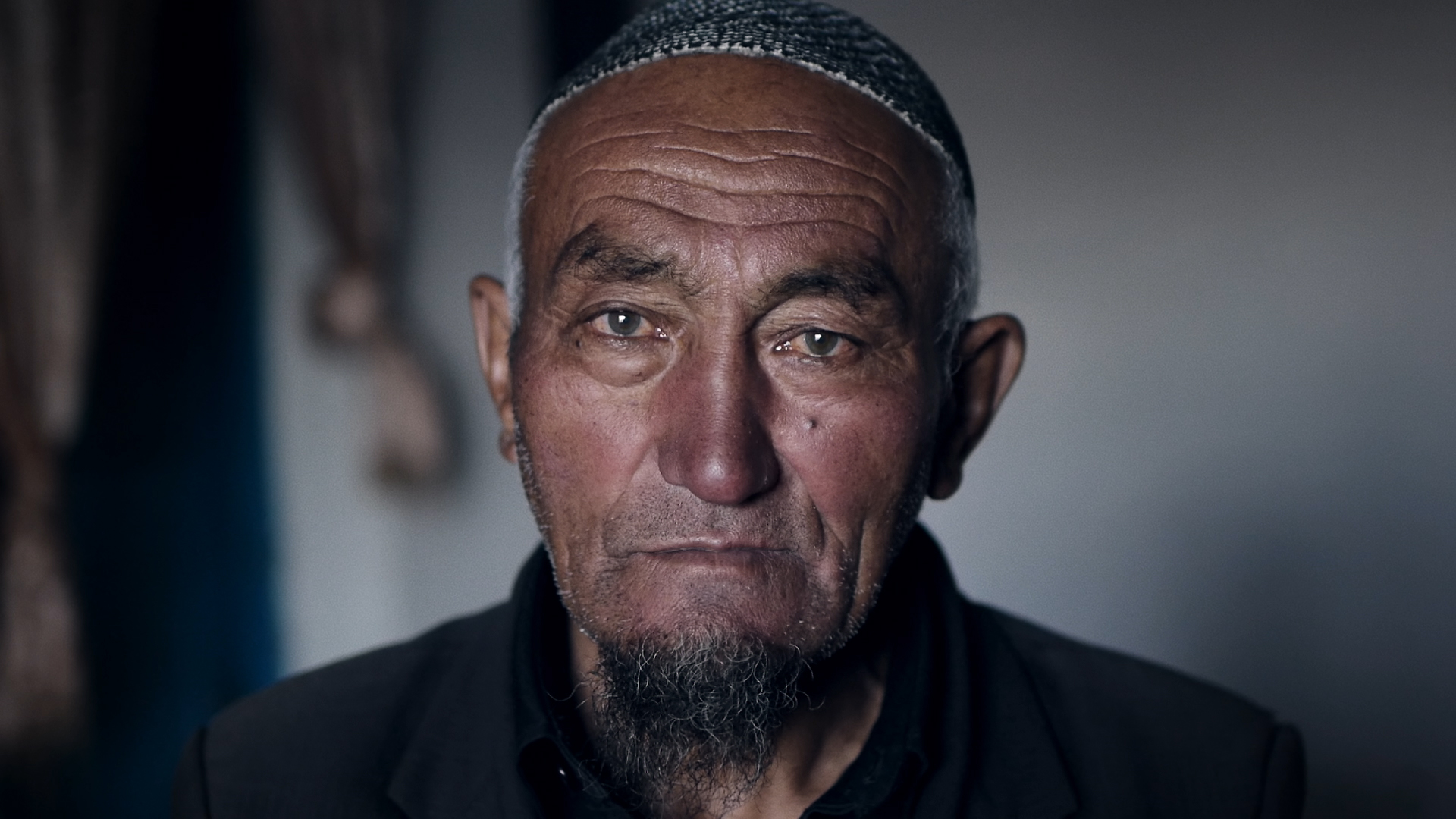 The Botanist
Maude Plante-Husaruk, Maxime Lacoste-Lebuis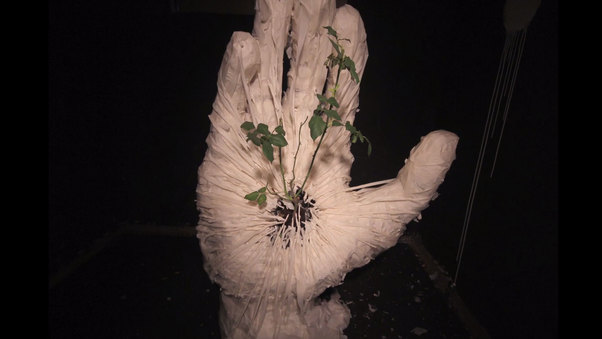 Los Andes
Cristóbal León,Joaquín Cociña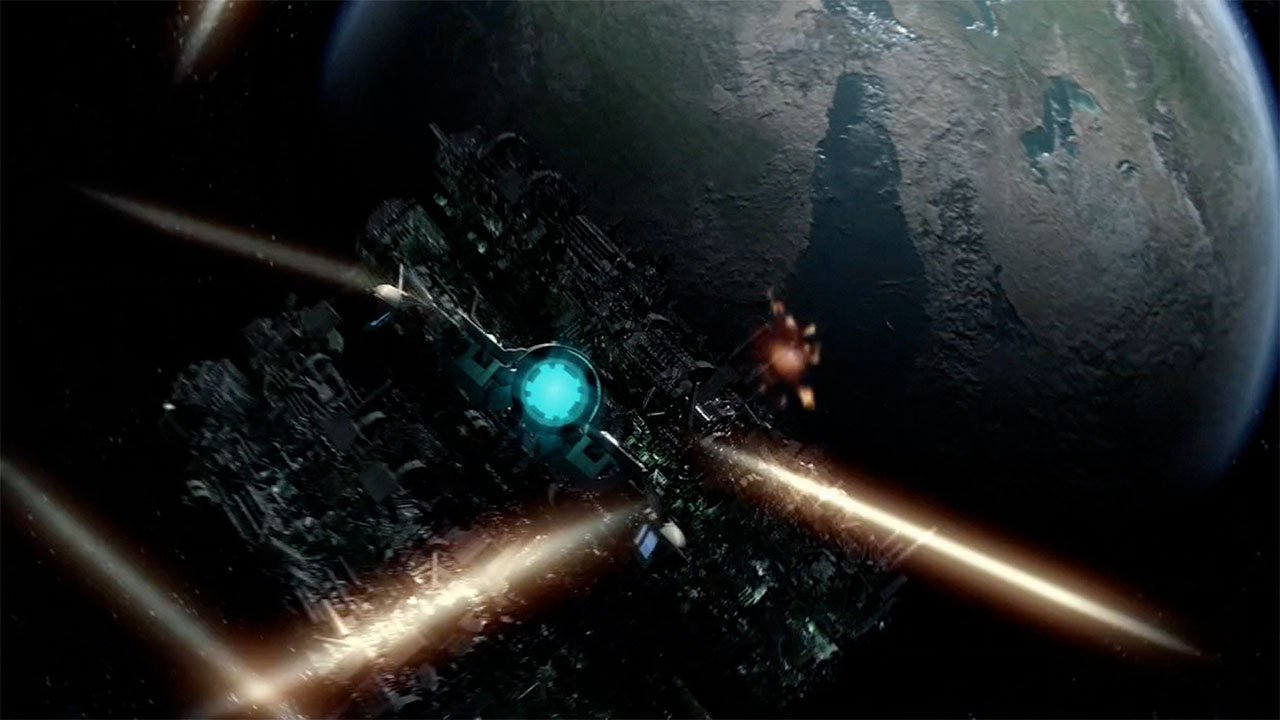 Freeborn
Carlo Treviso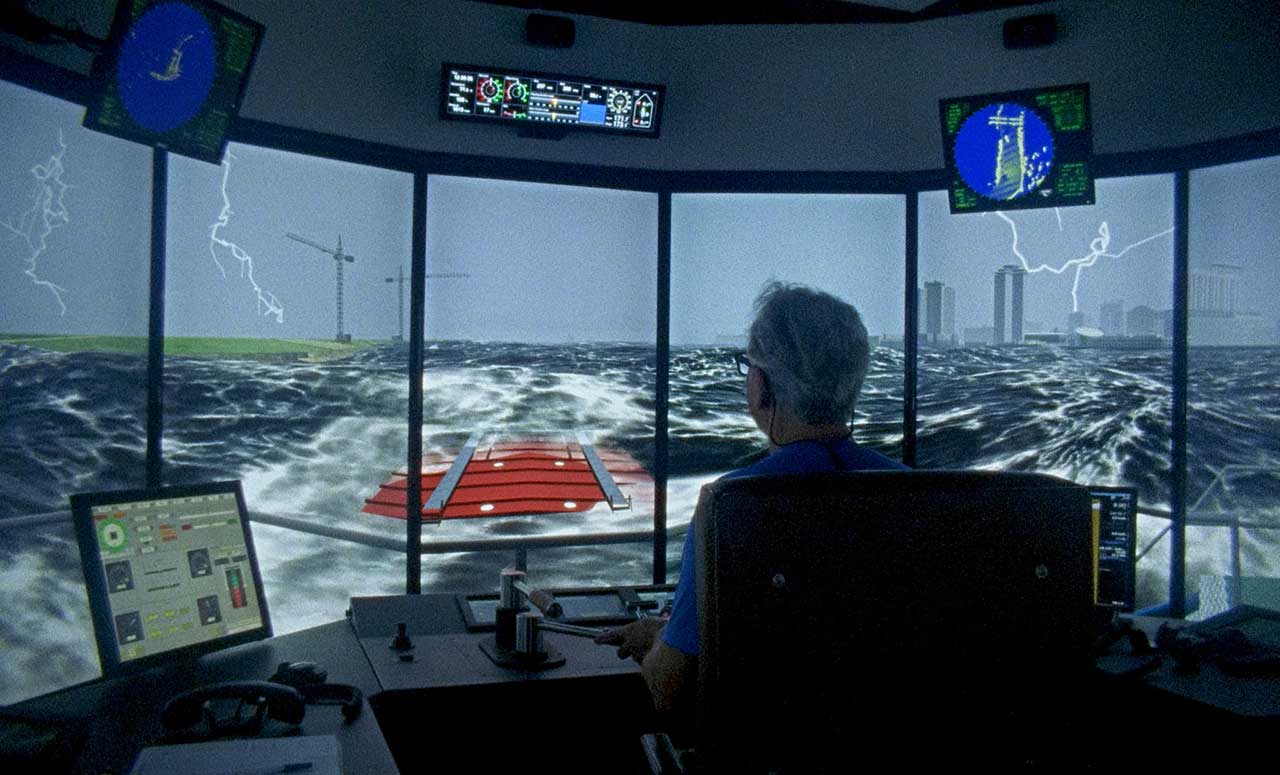 Life On The Mississippi
Bill Brown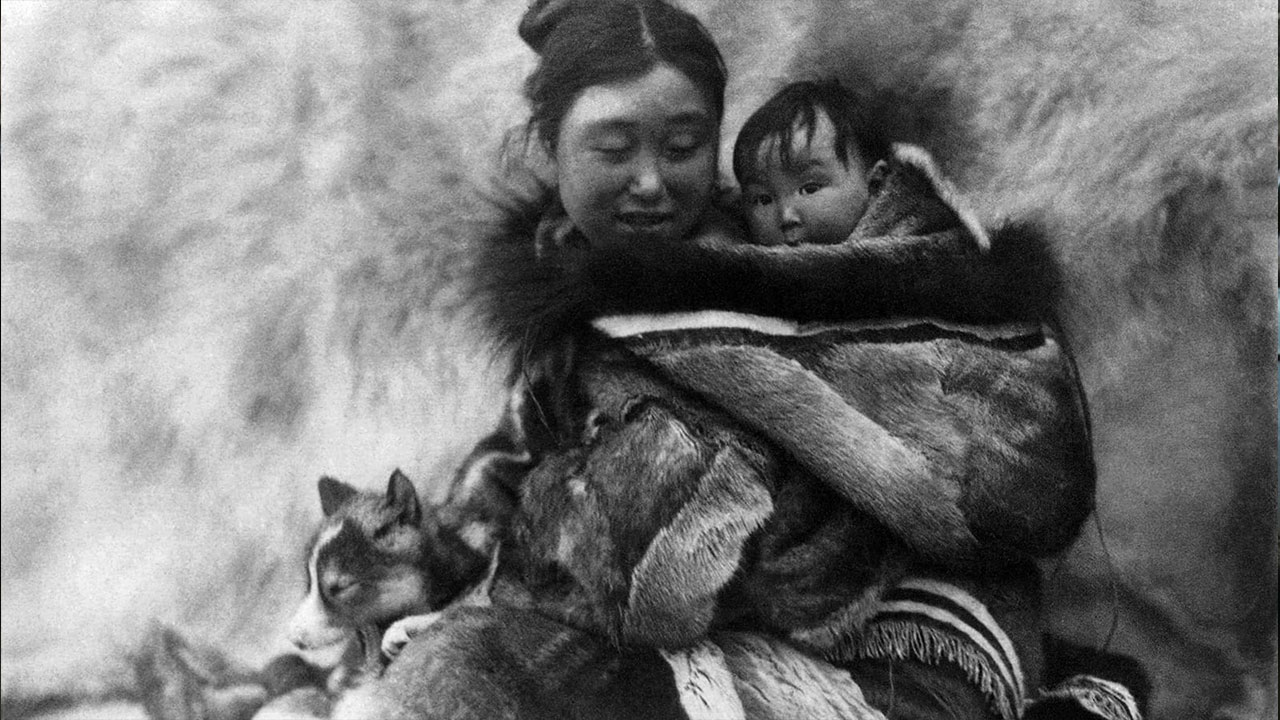 Nanook of the North
Robert Flaherty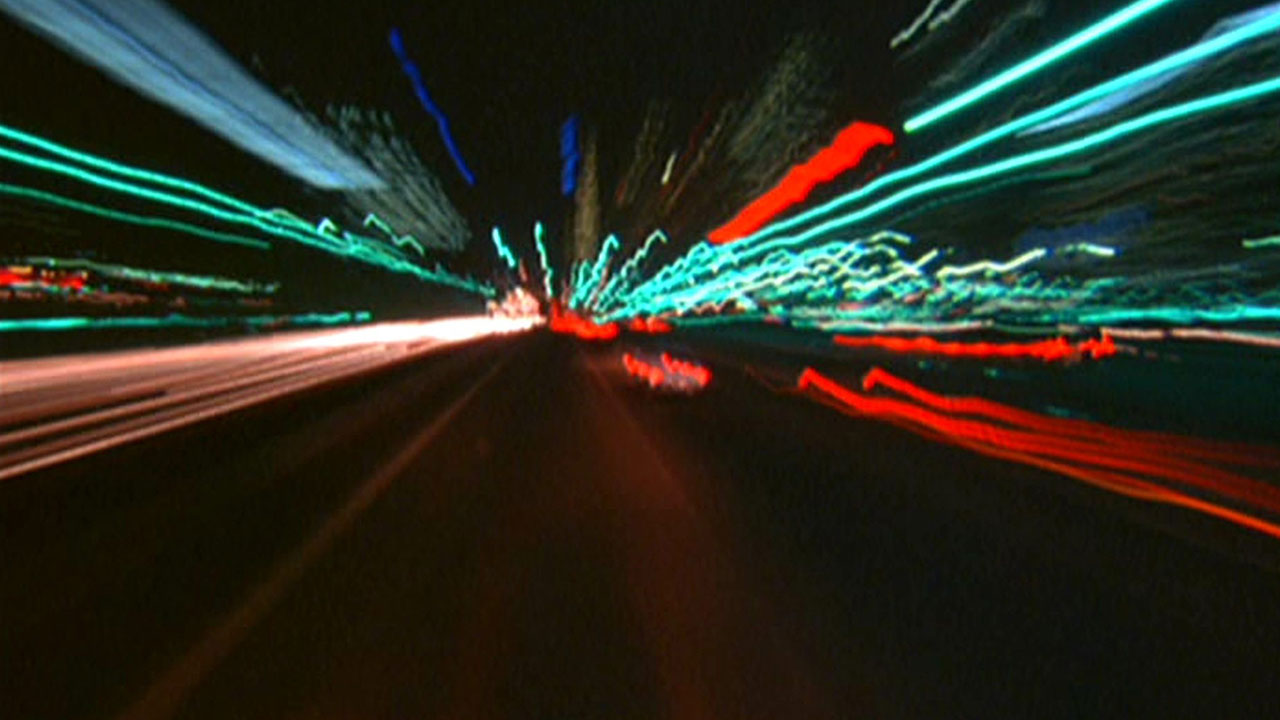 Koyaanisqatsi
Godfrey Reggio
Tagged
Shawney Cohen,Mike Gallay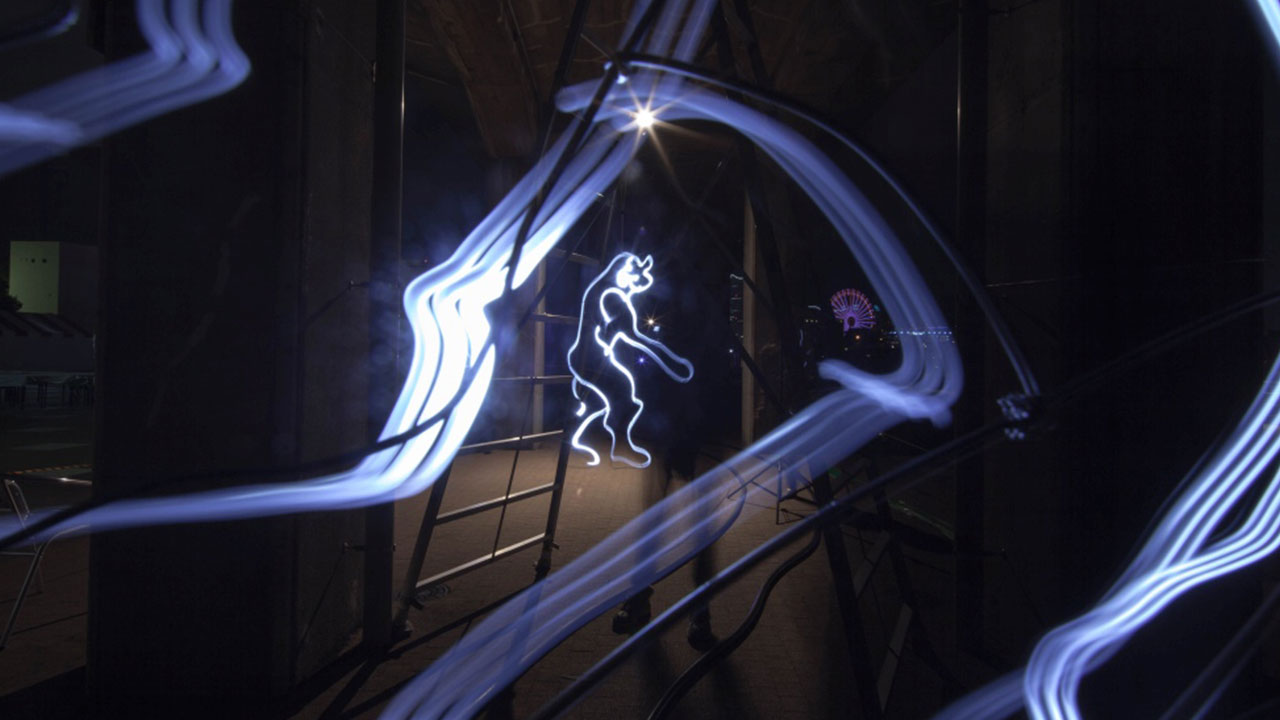 Track
TOCHKA (Takeshi Nagata & Kazue Monno)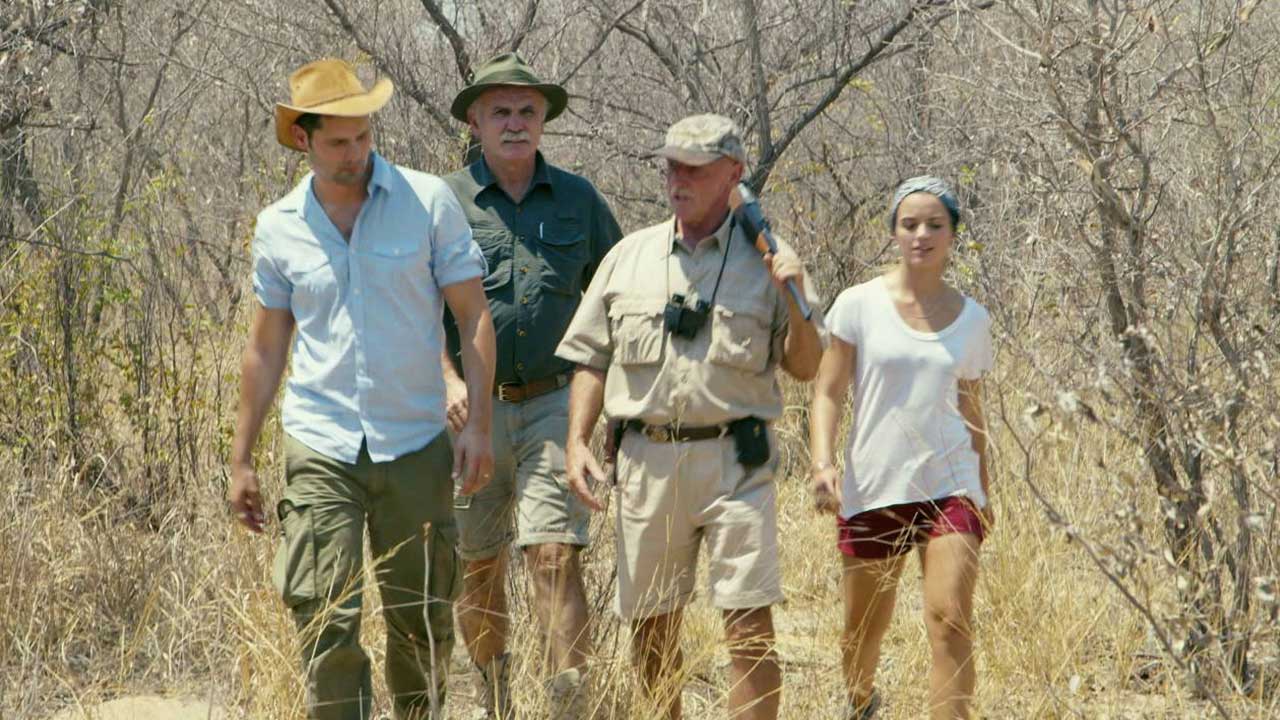 In Search of Lost Future
Luis Quevedo,Alfonso Par
Blindness
Fernando Meirelles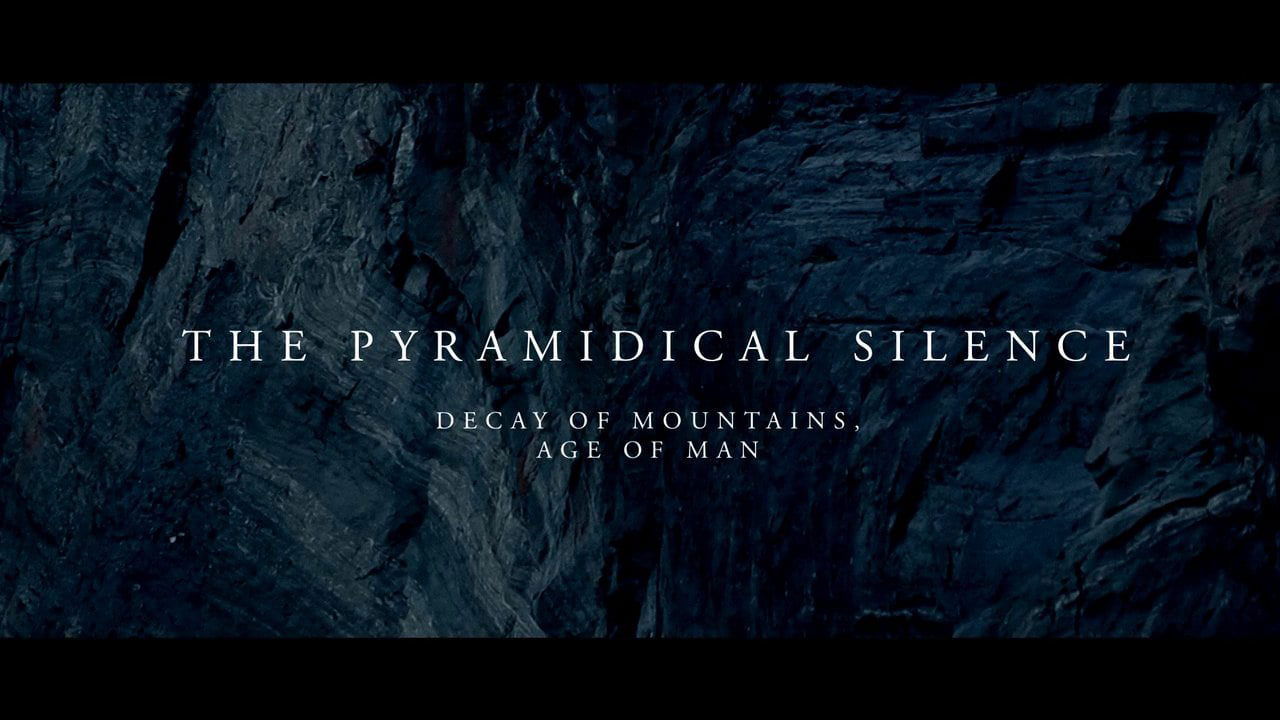 The Pyramidical Science
Anders Elsrud Hultgreen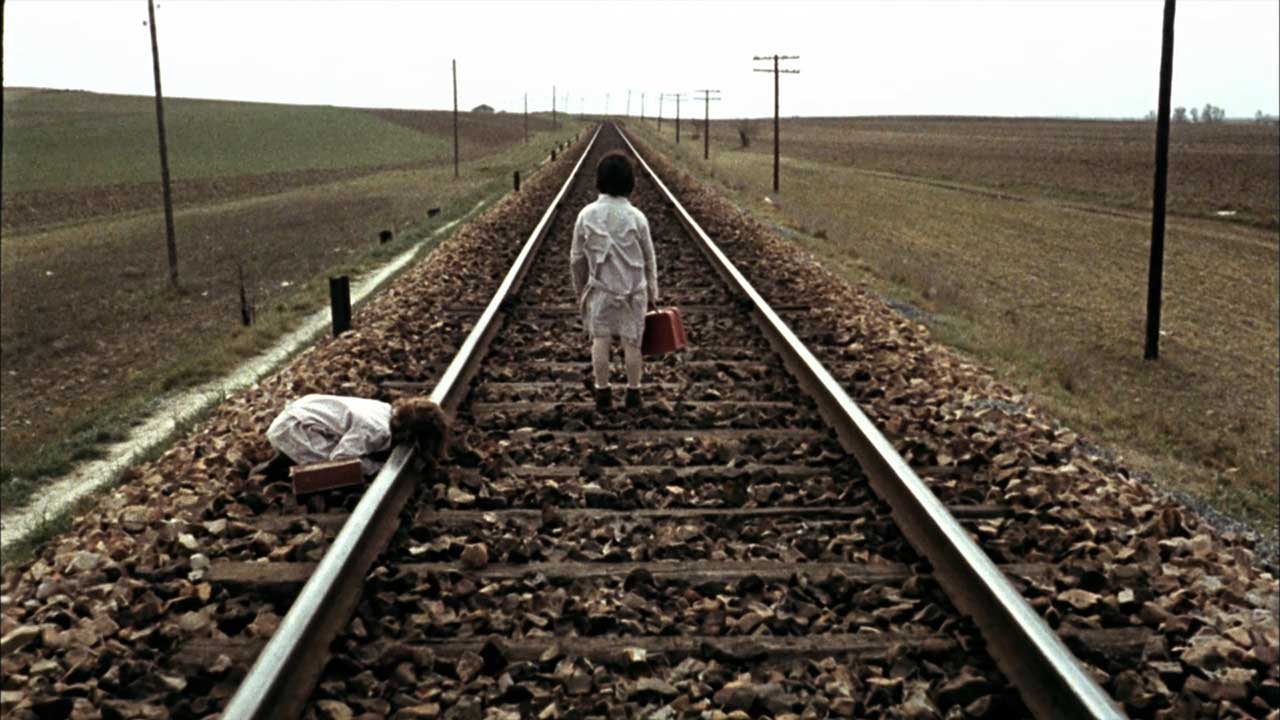 The Spirit of the Beehive
Víctor Erice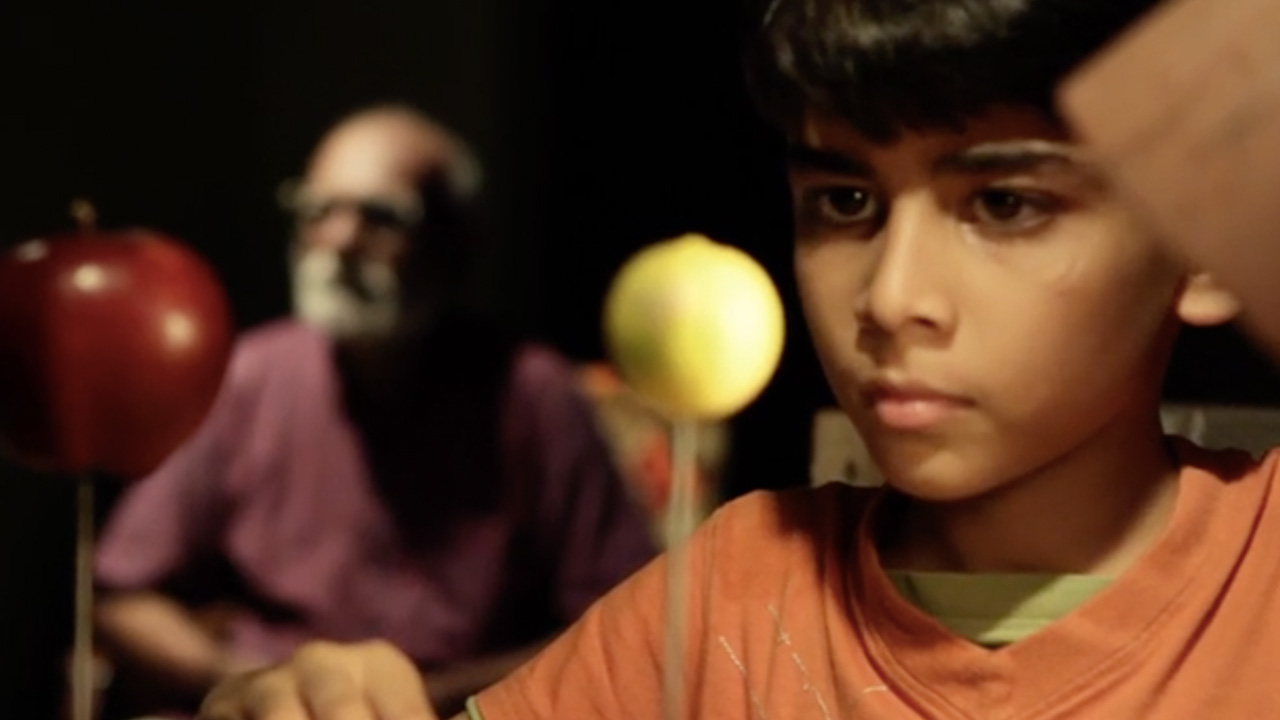 Eclipse of Taregna
Rakesh Chaudhary
An Aviation Field
Joana Pimenta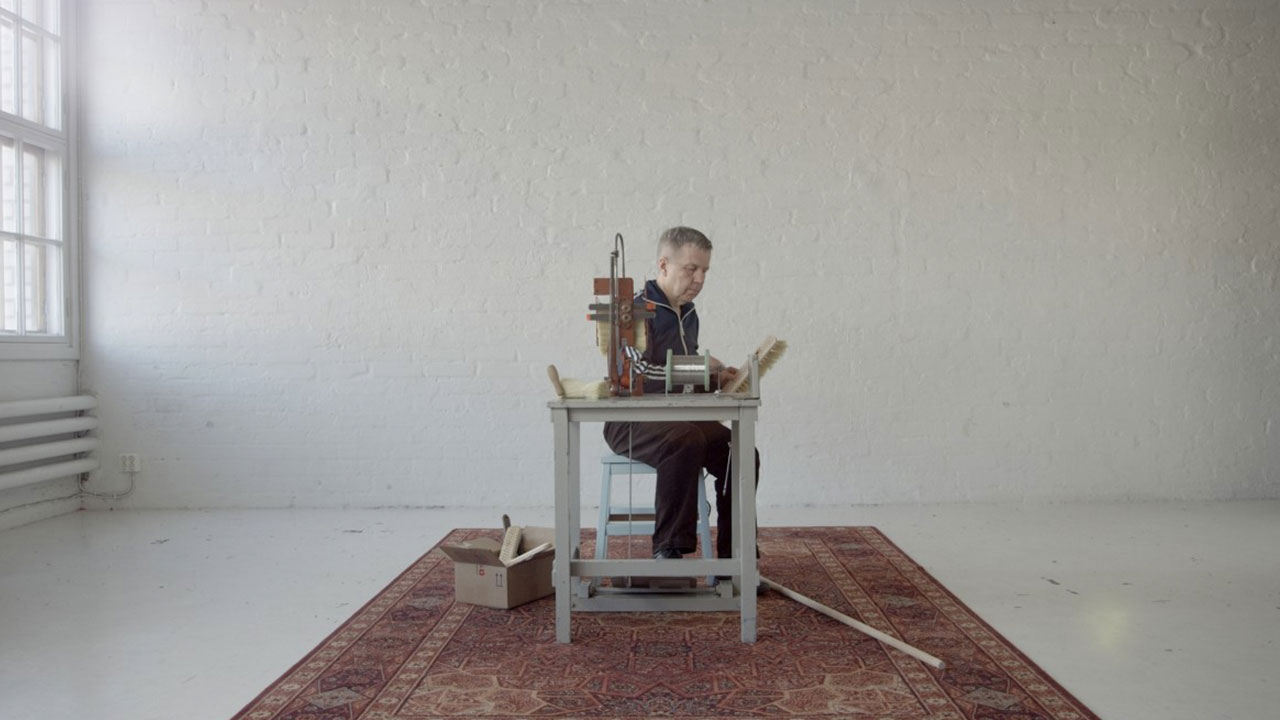 Mitä on Nähdä (What There Is to See)
Jaana Kokko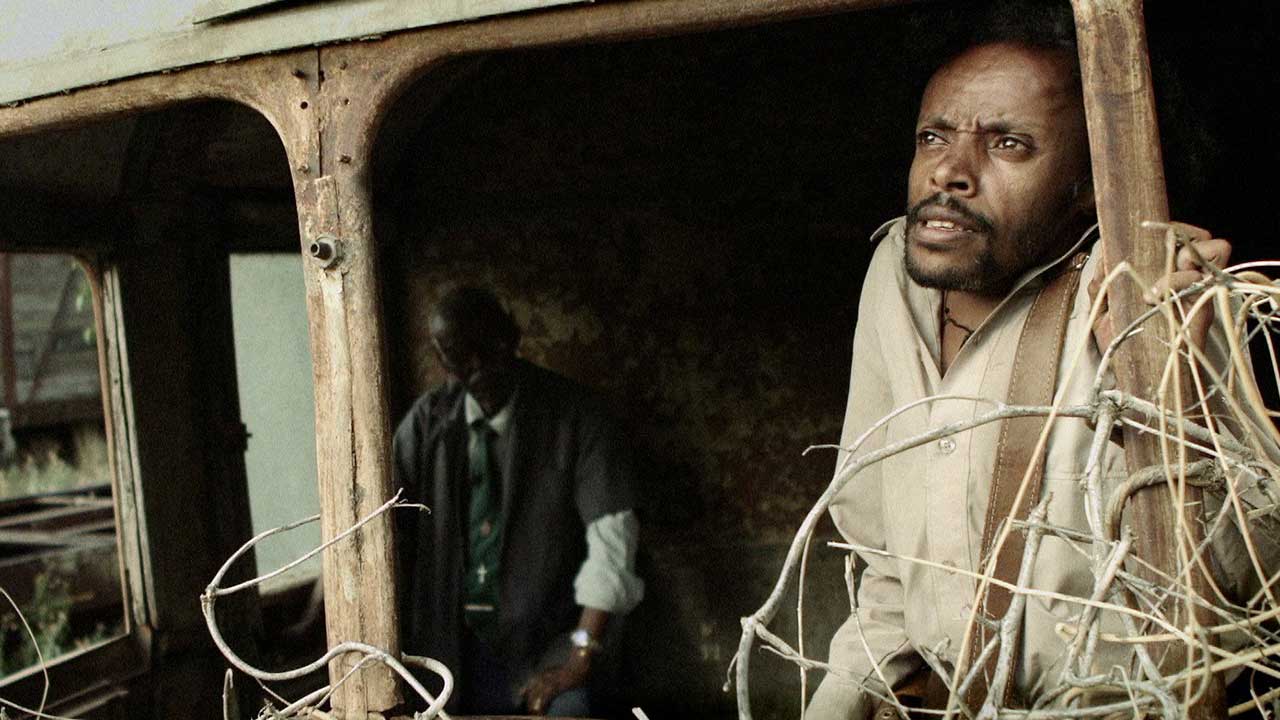 Crumbs
Miguel Llansó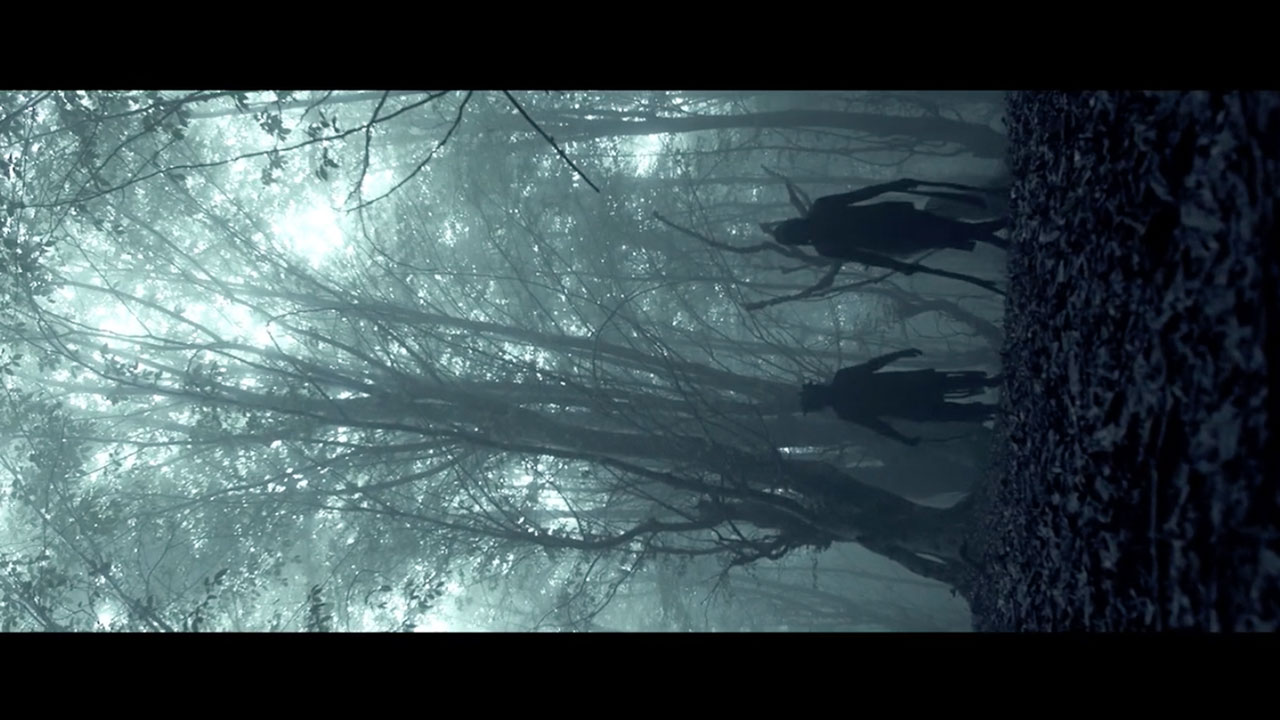 Flesym
Behrooz Roostaei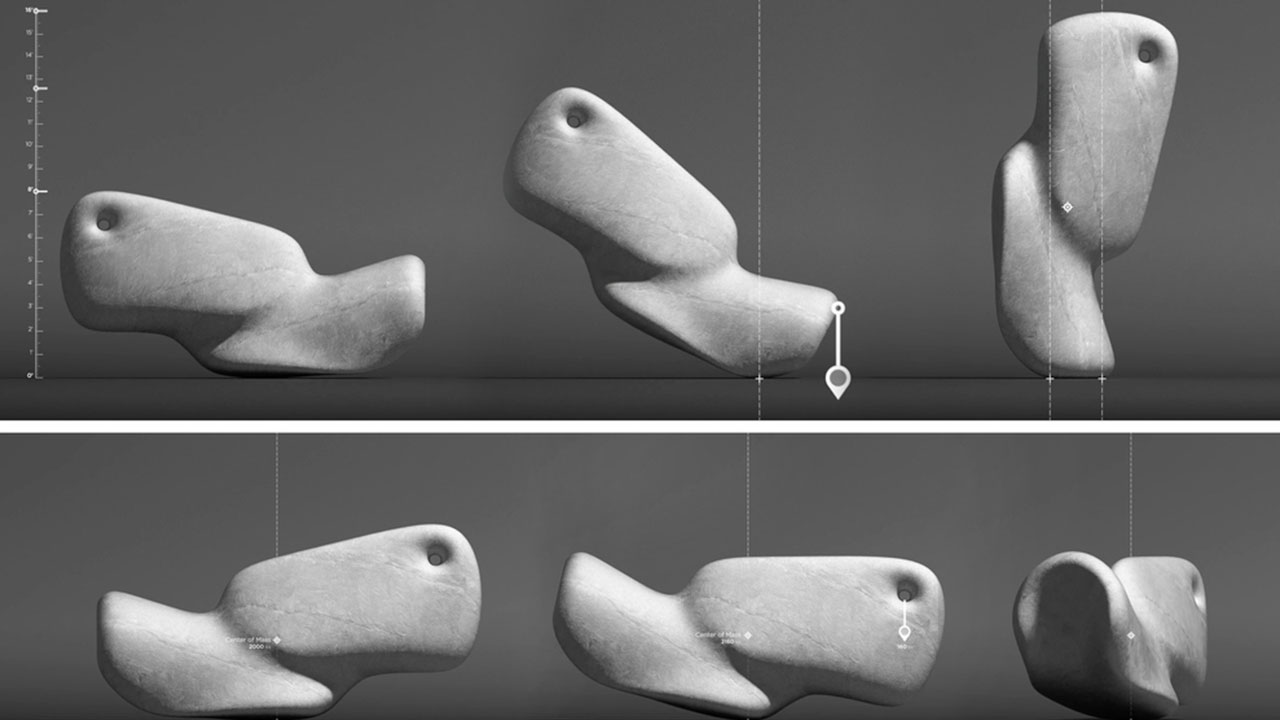 The Math Behind the McKnelly Megalith
Matter Studios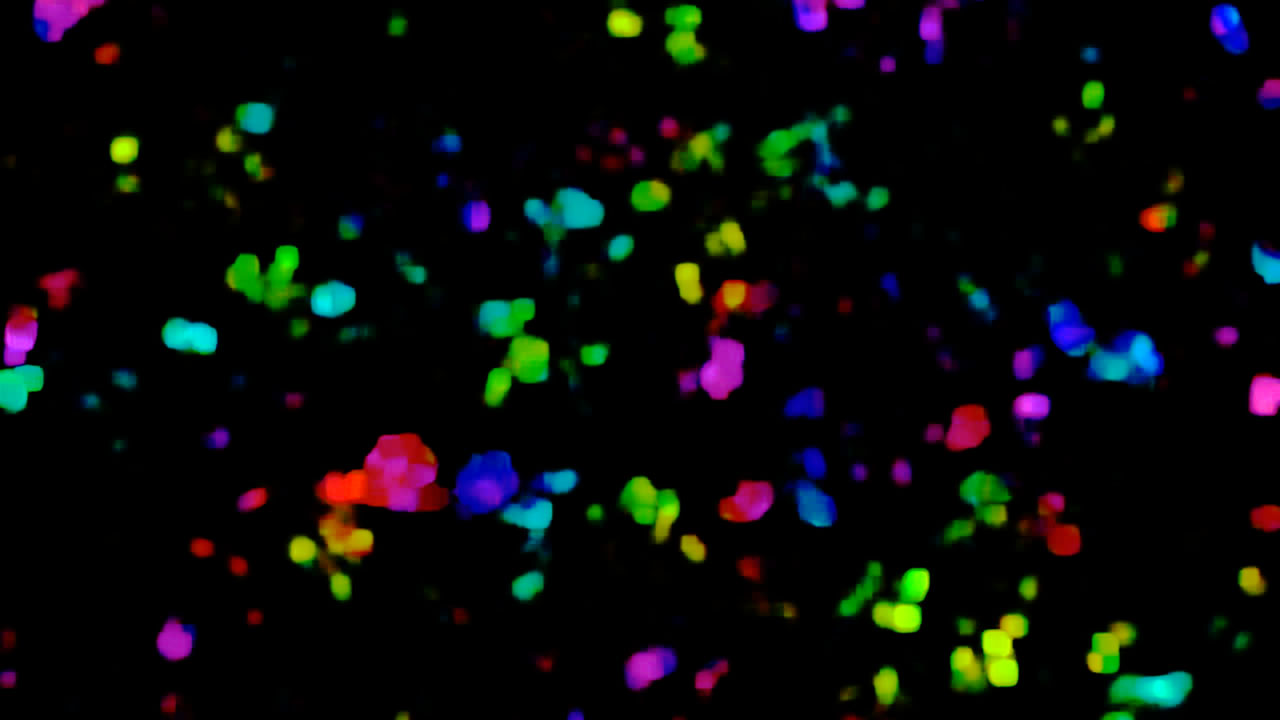 It has to be lived once and dreamed twice
Rainer Kohlberger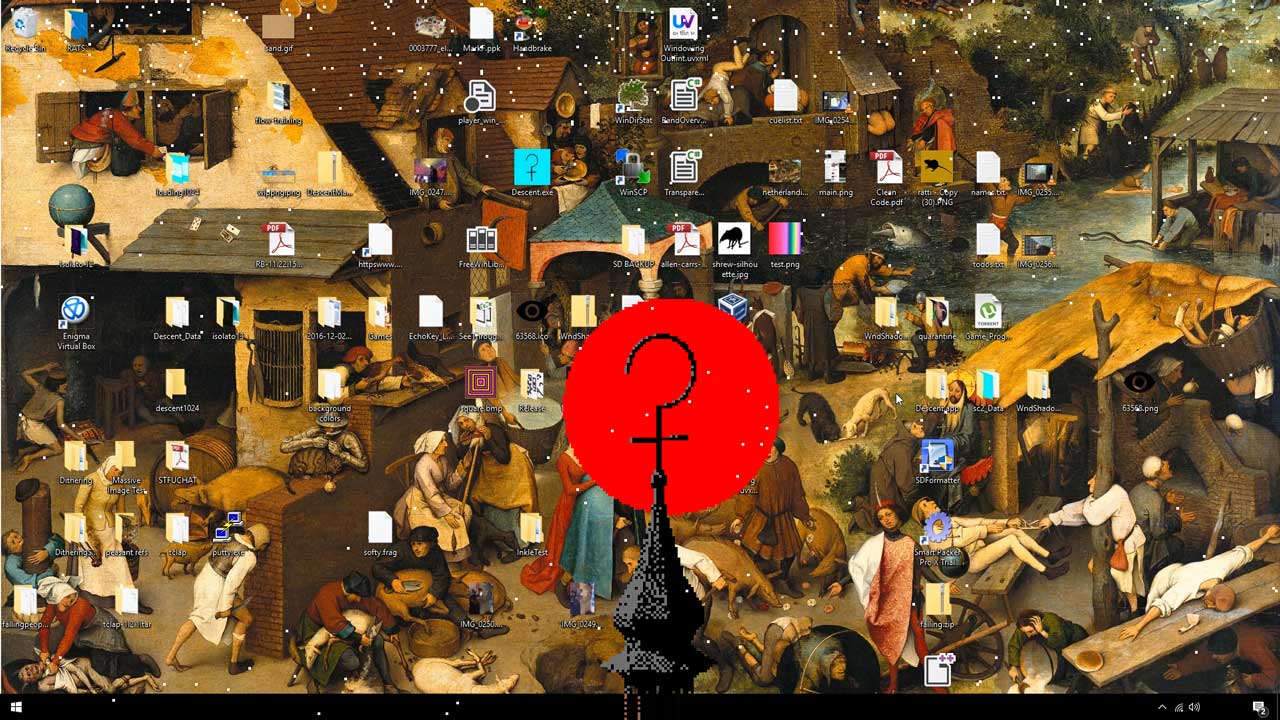 Descent
Peter Burr,Mark Fingerhut,Forma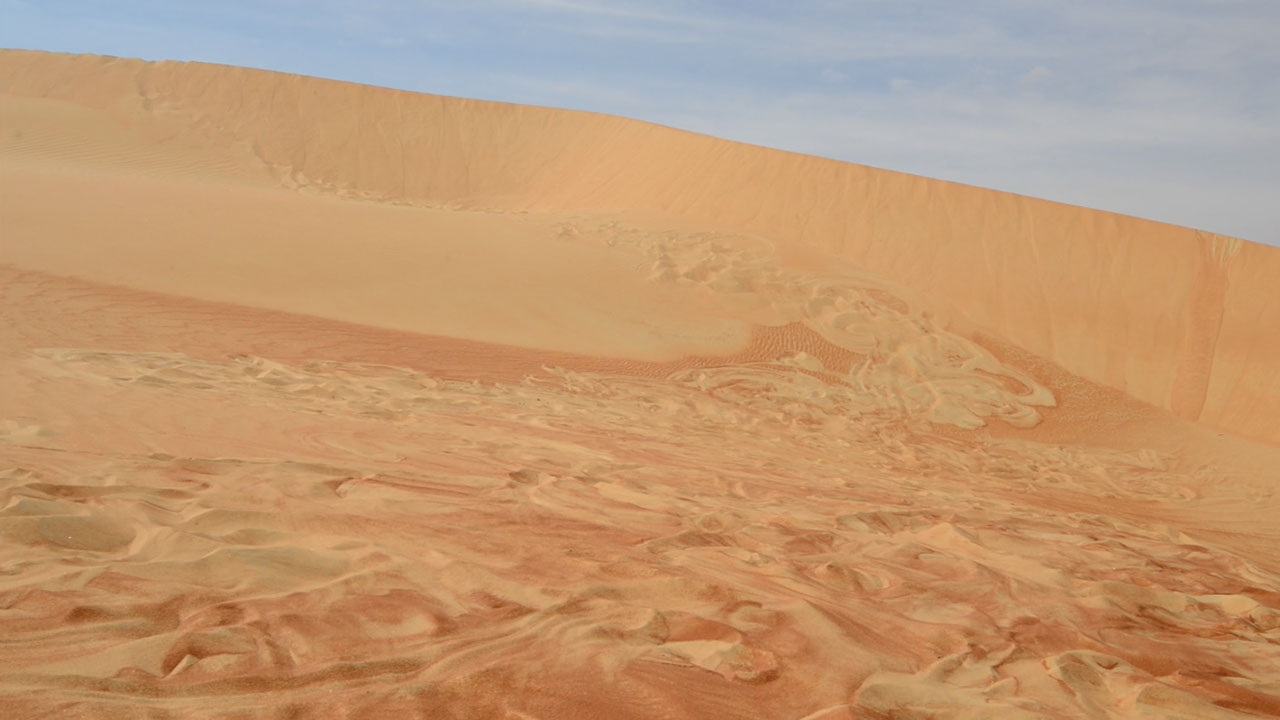 Jinn
Saguenail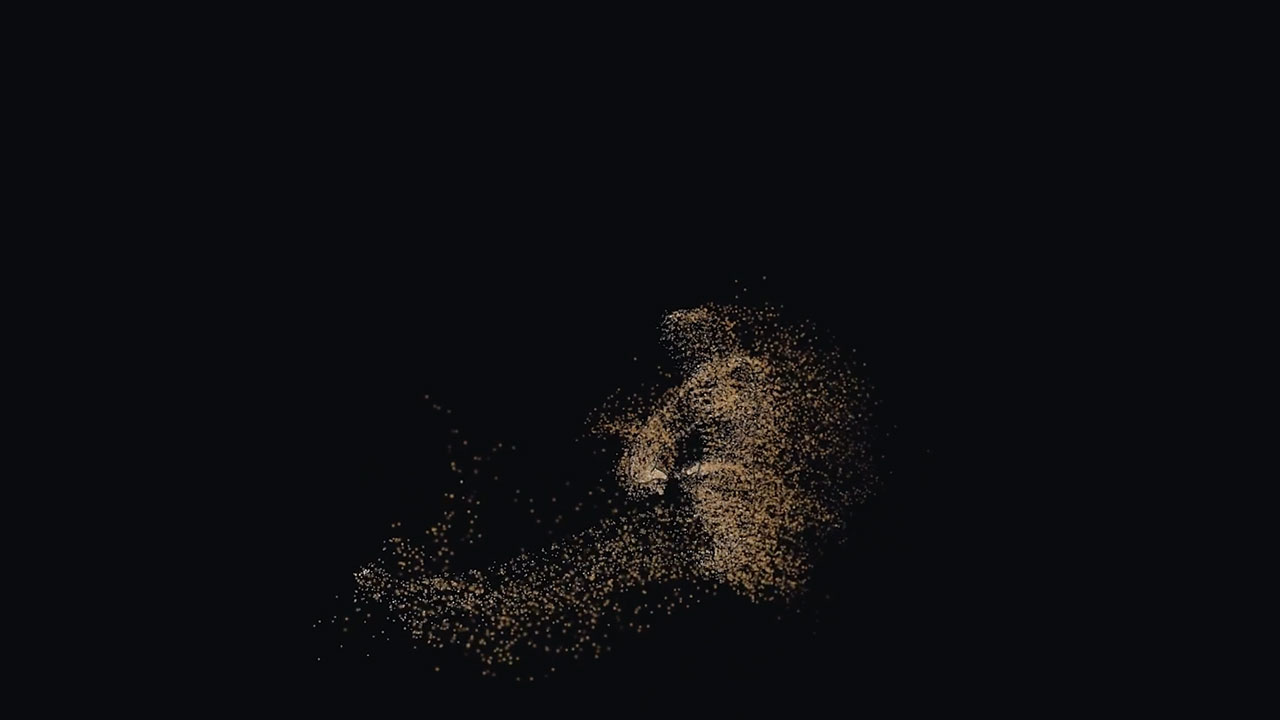 Sandghost dance
Kirk Woolford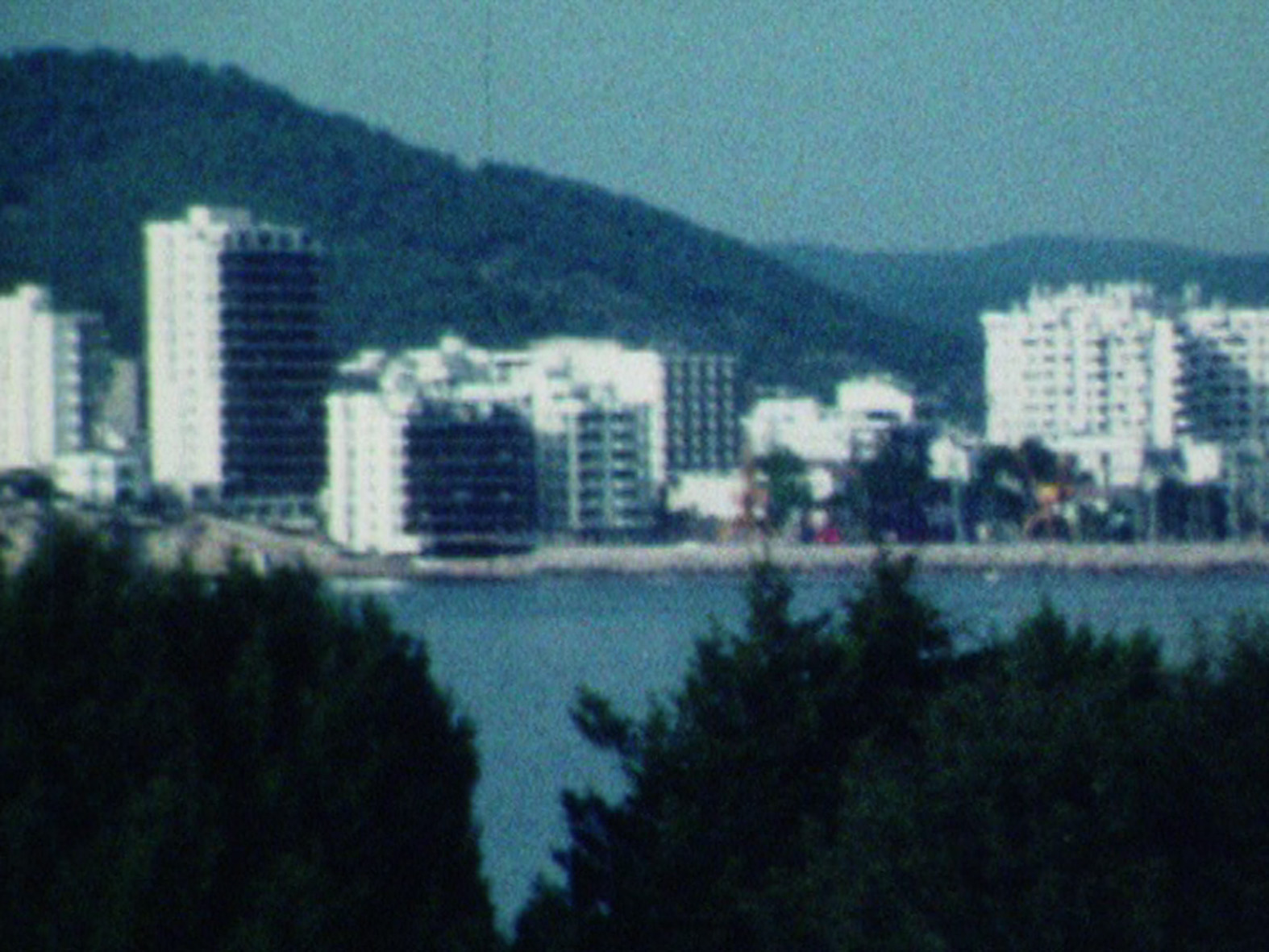 Siesta
David Krems, Furtado Hugo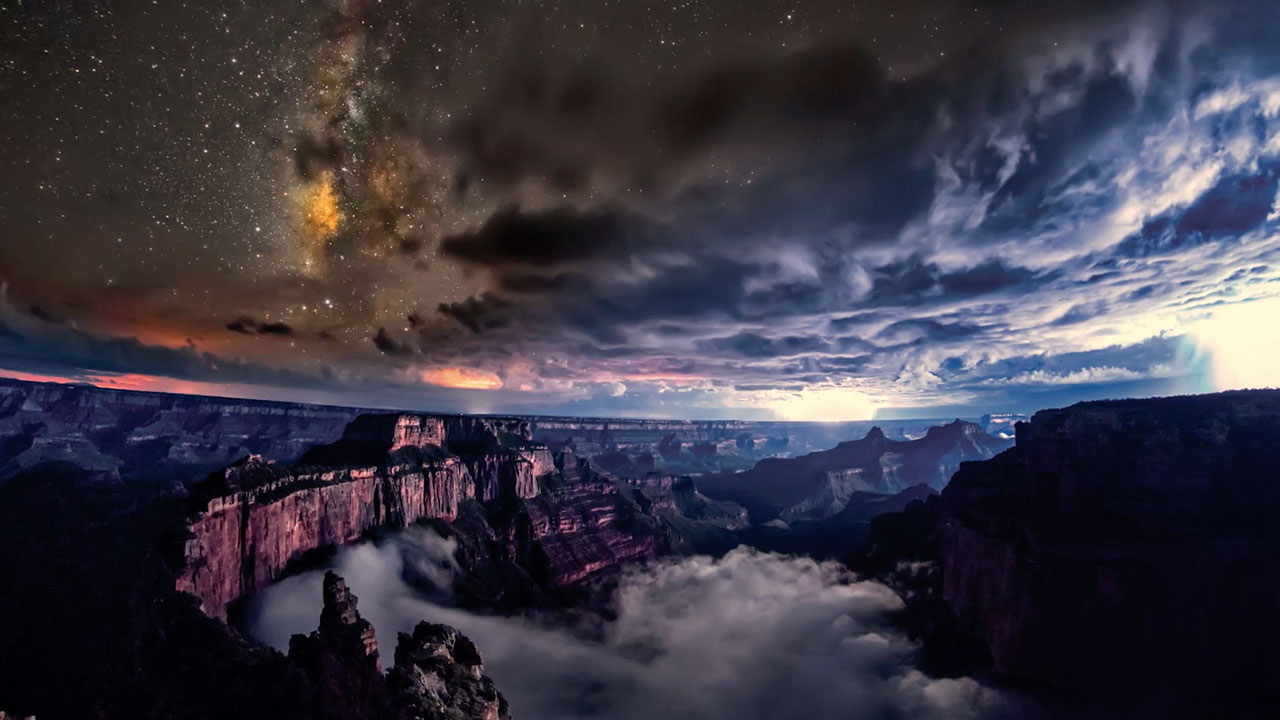 Kaibab Elegy
Harun Mehmedinovic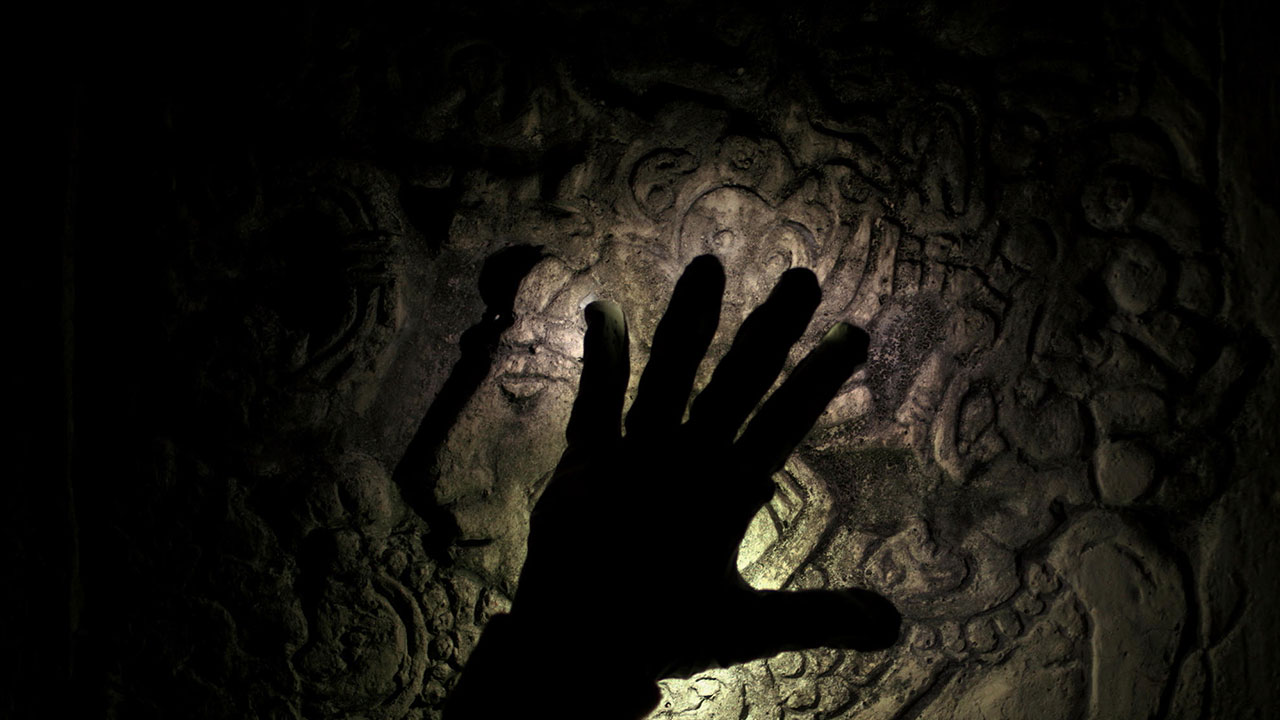 Trance-like Rituals in Mexico Predict the Future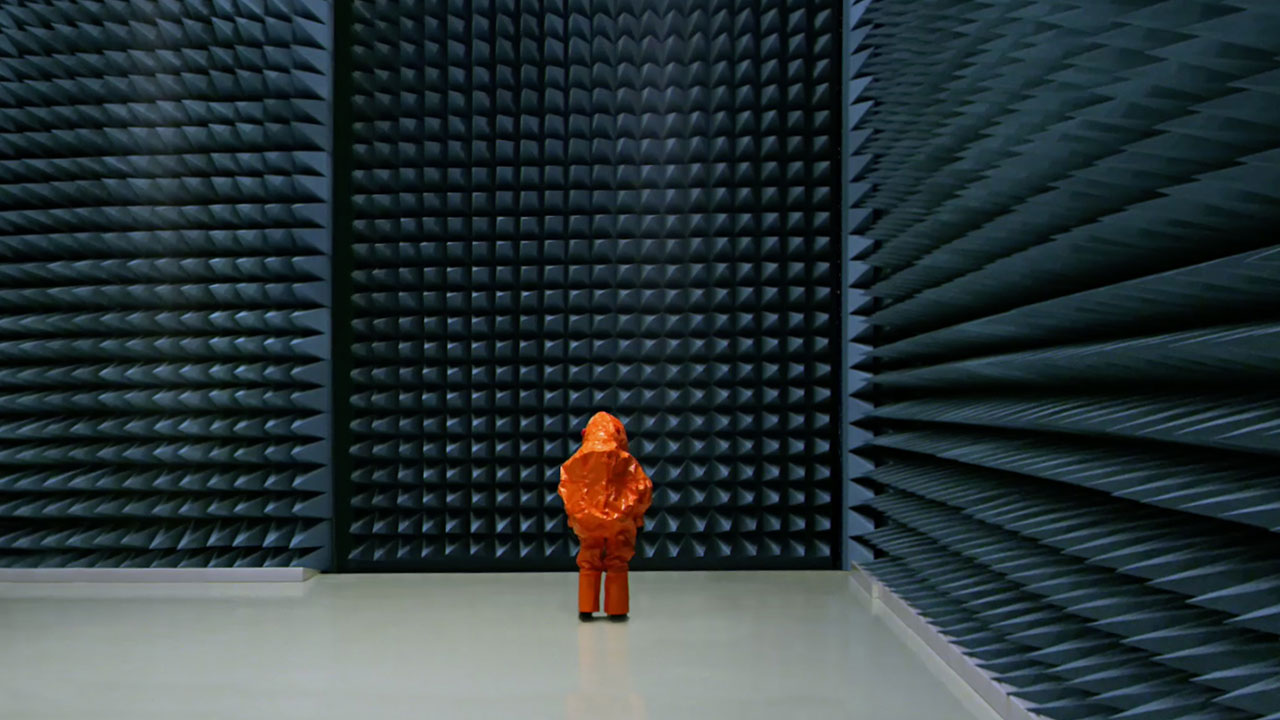 What it means to be human in the 21st century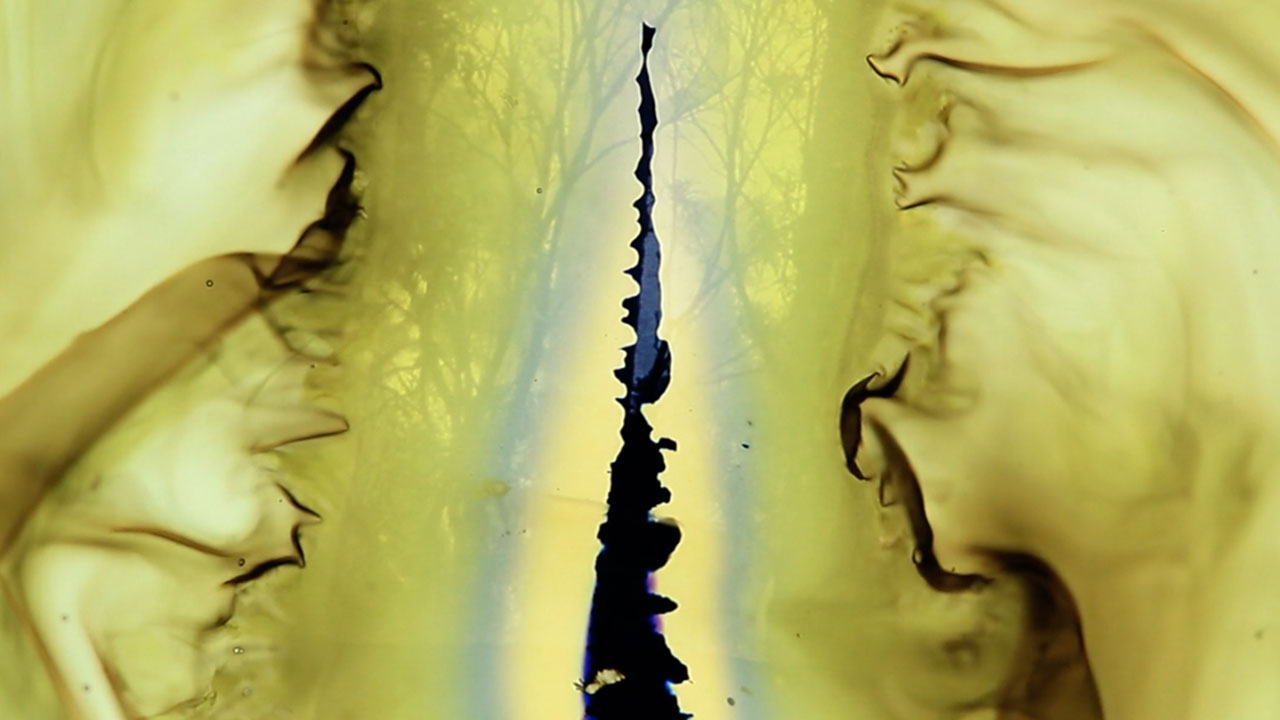 A New Wave of Climate Change Cinematography
What Science Reveals About the Importance of Gratitude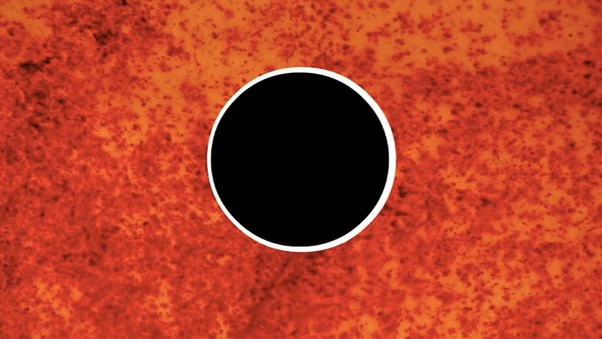 5 Visionary Films to Celebrate the 2017 Solar Eclipse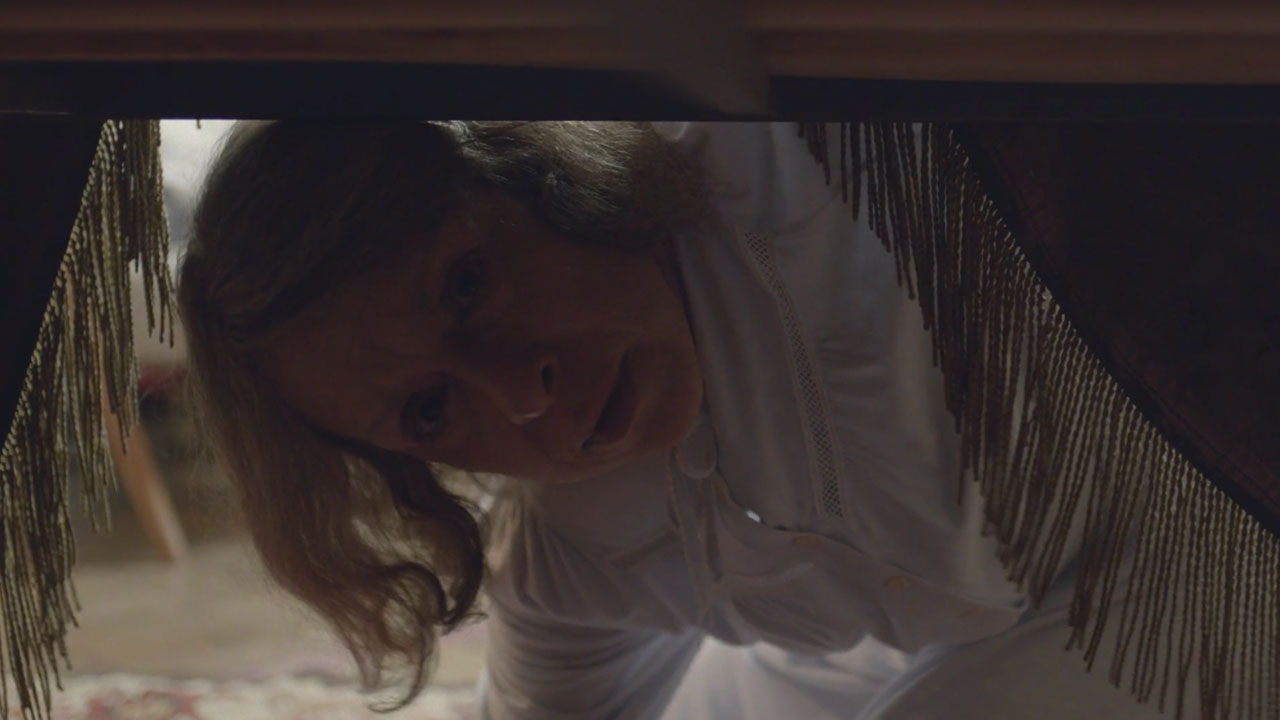 Acquiring One Self from The Many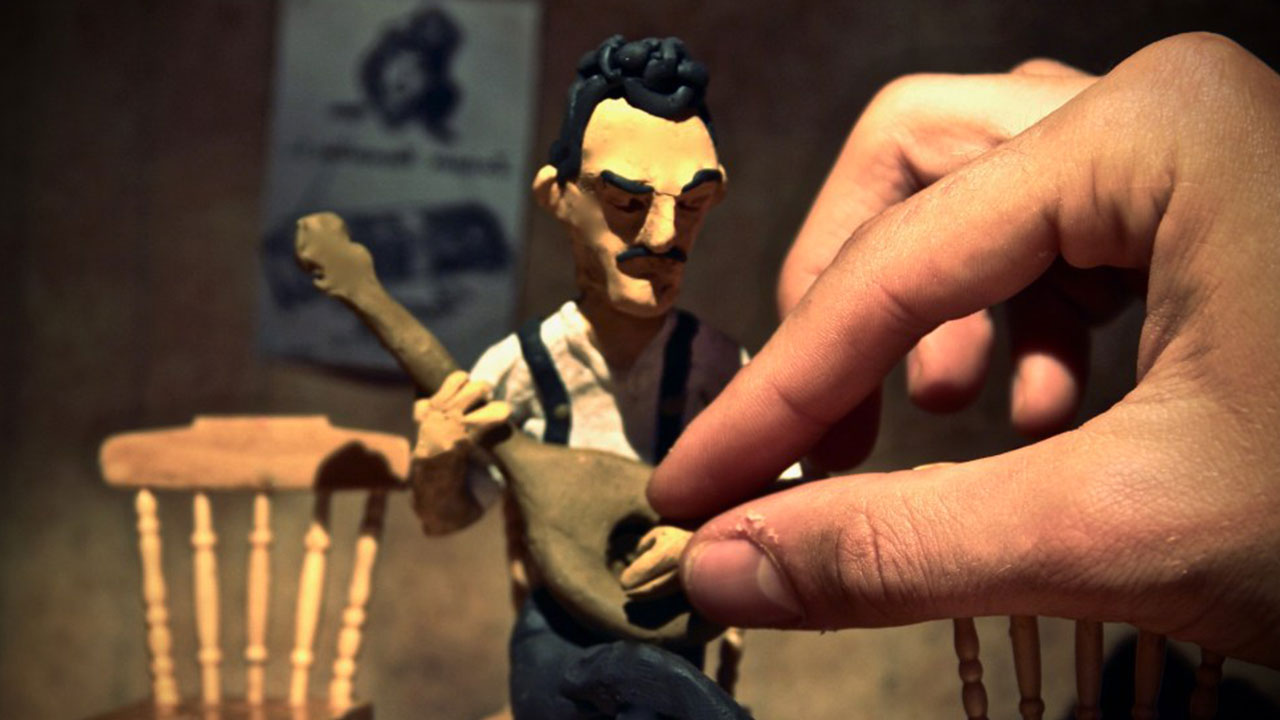 Stop motion will save the (film) world!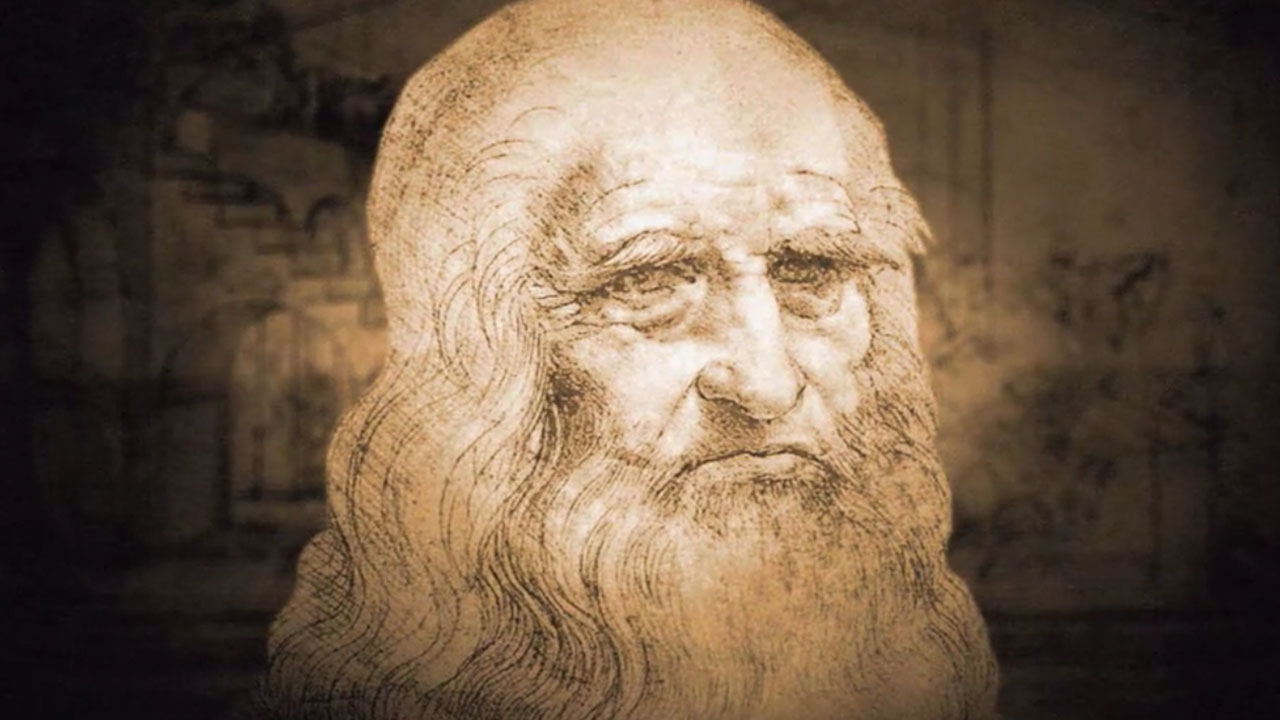 Leonardo and Friends Lead Us Into the Future SciArt On Screen: Quimtai
Can we capture the sublime? On fireflies, shrinking habitats, and the possibilities of film and video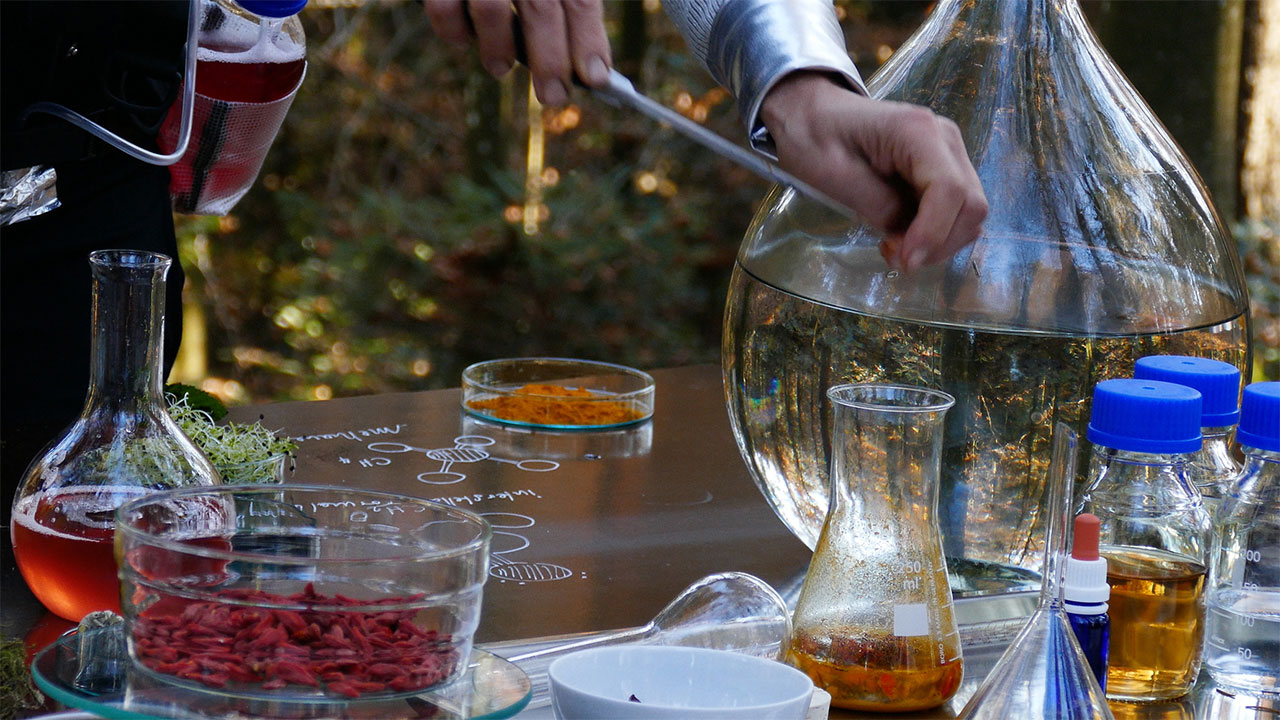 The Horror of Science in 21st Century Film
Space Explorers: Human Motives for Transcending Earth And Our Solar System.
A World of Imagination and Collective Memory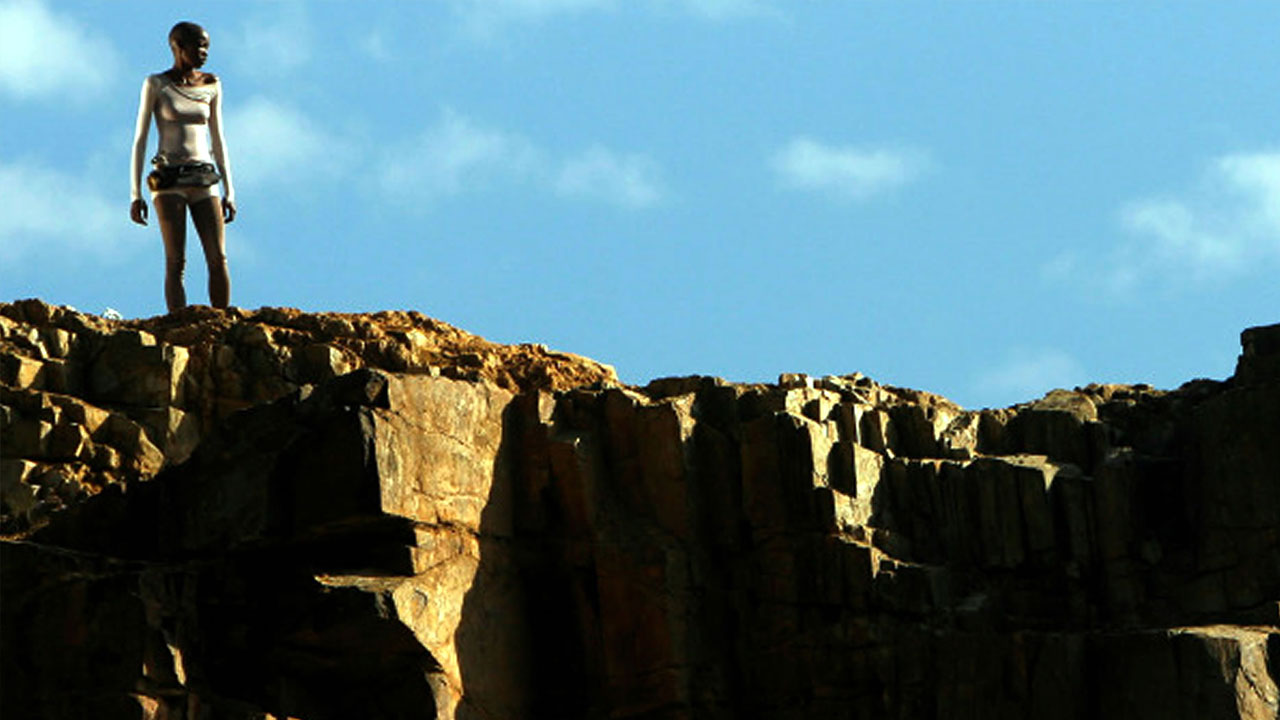 Imagining the Future in the Global South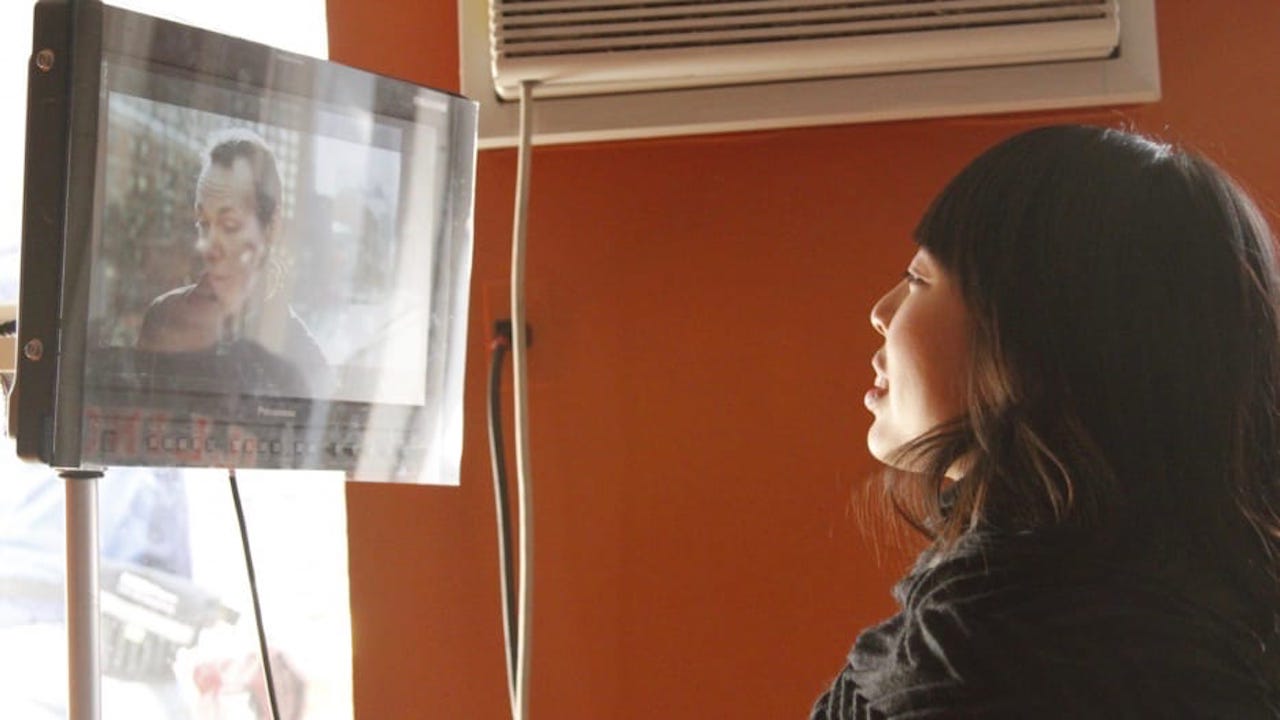 Telling Sci-Fi Stories with Women at the Forefront — a Conversation With Director Cidney Hue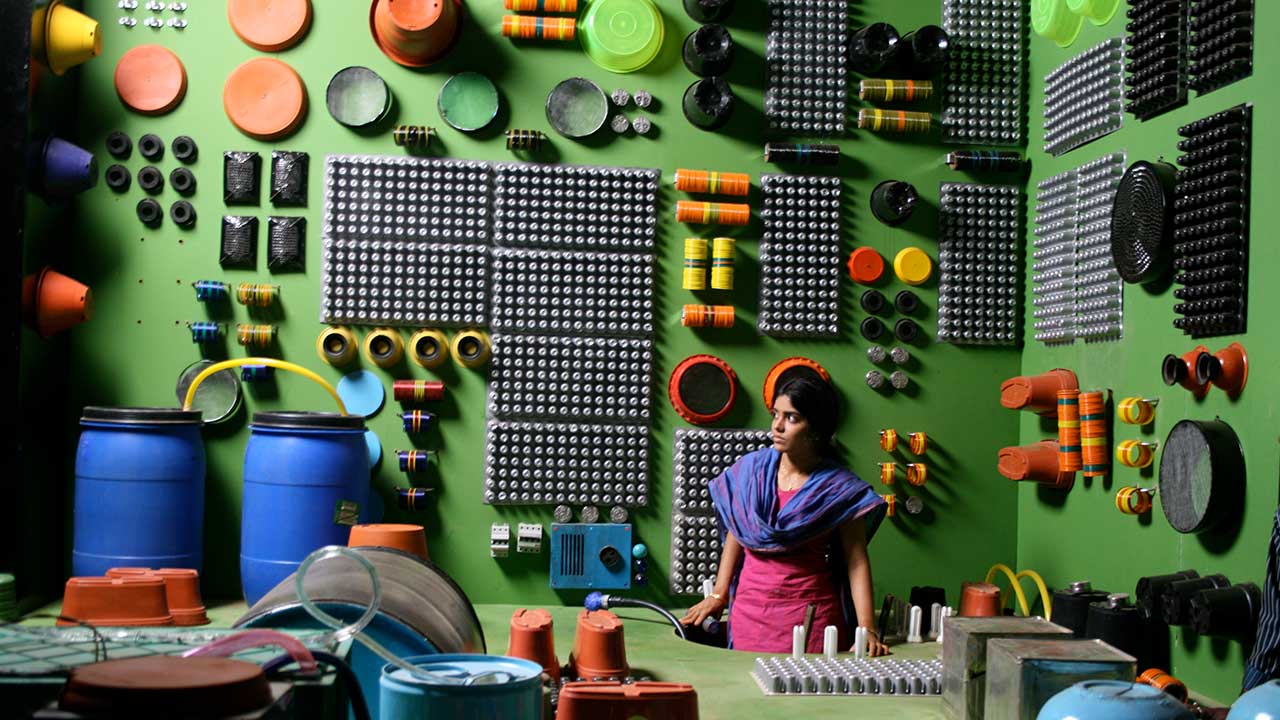 6 Scientific Journeys Through Present and Future India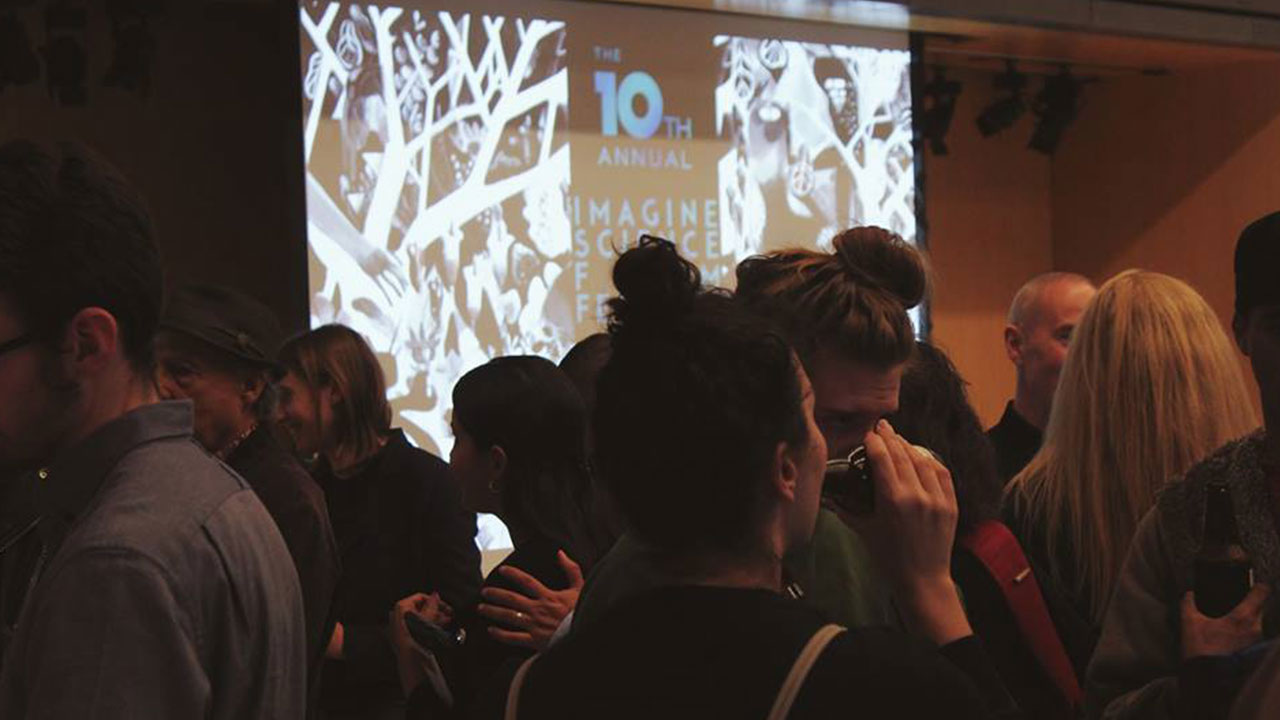 Winners of the 10th Annual Imagine Science Film Festival