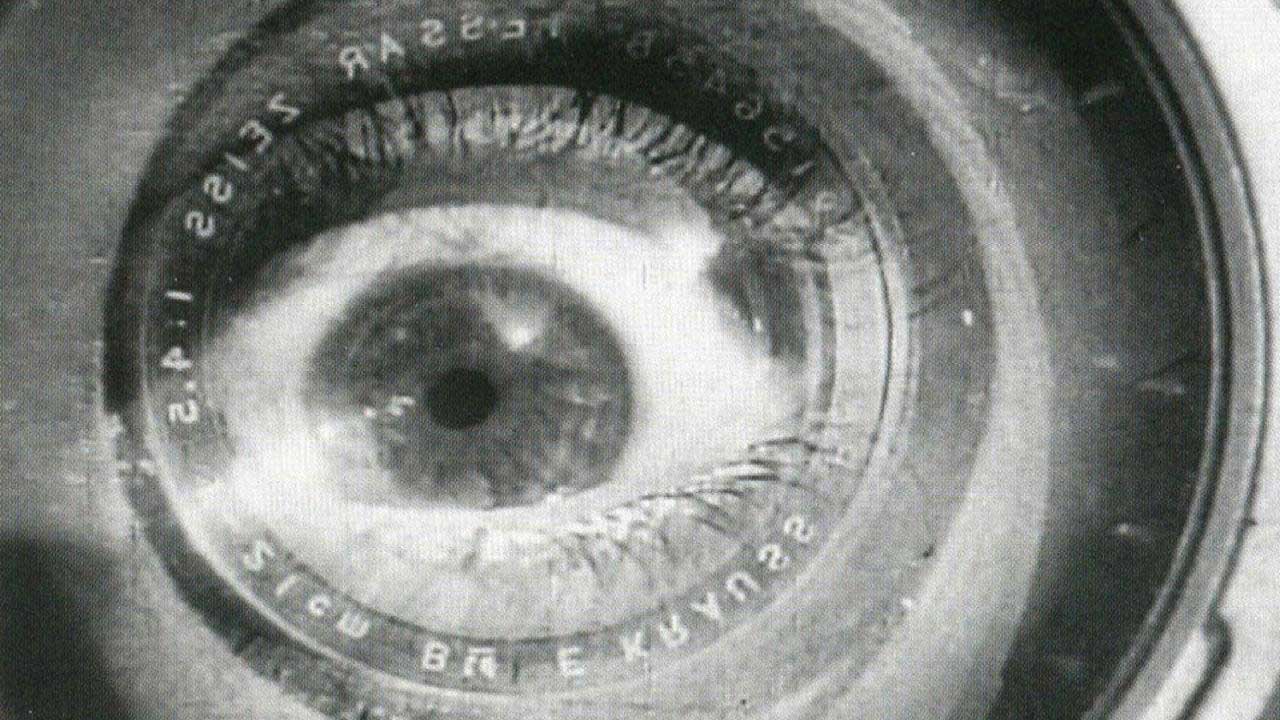 Man with a Movie Camera
Dziga Vertov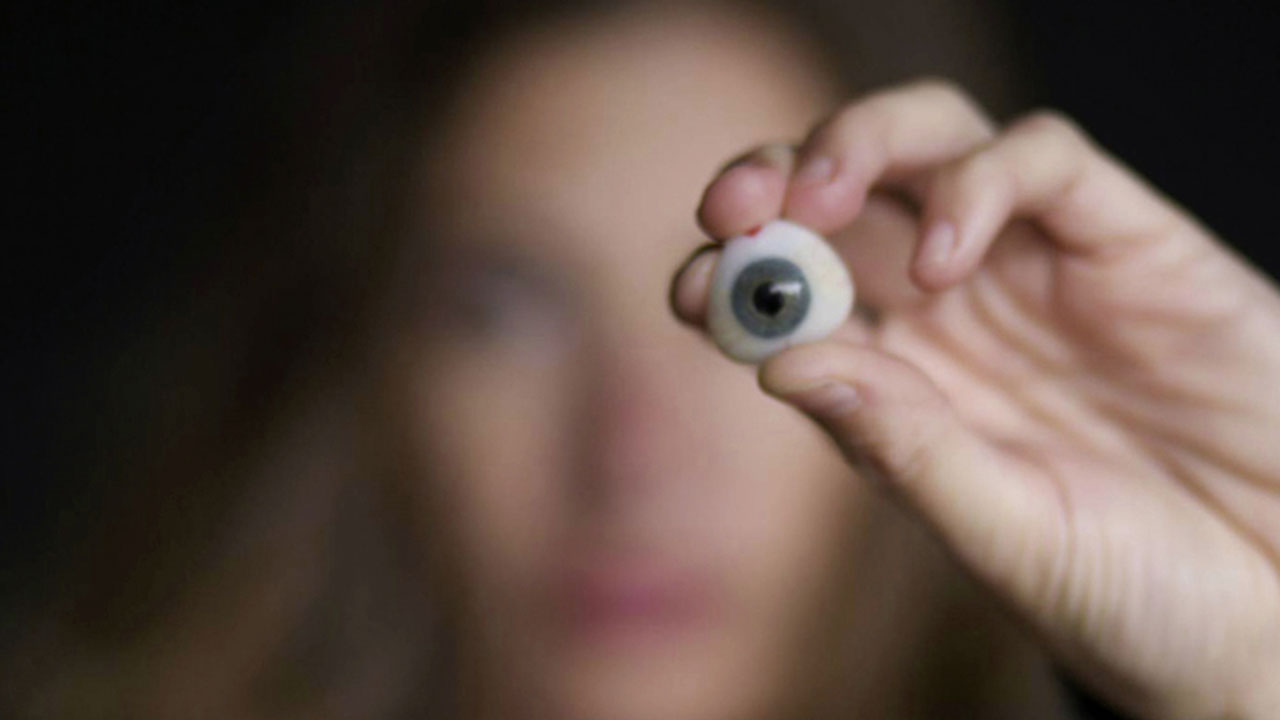 Eye, Camera
Brittney Shepherd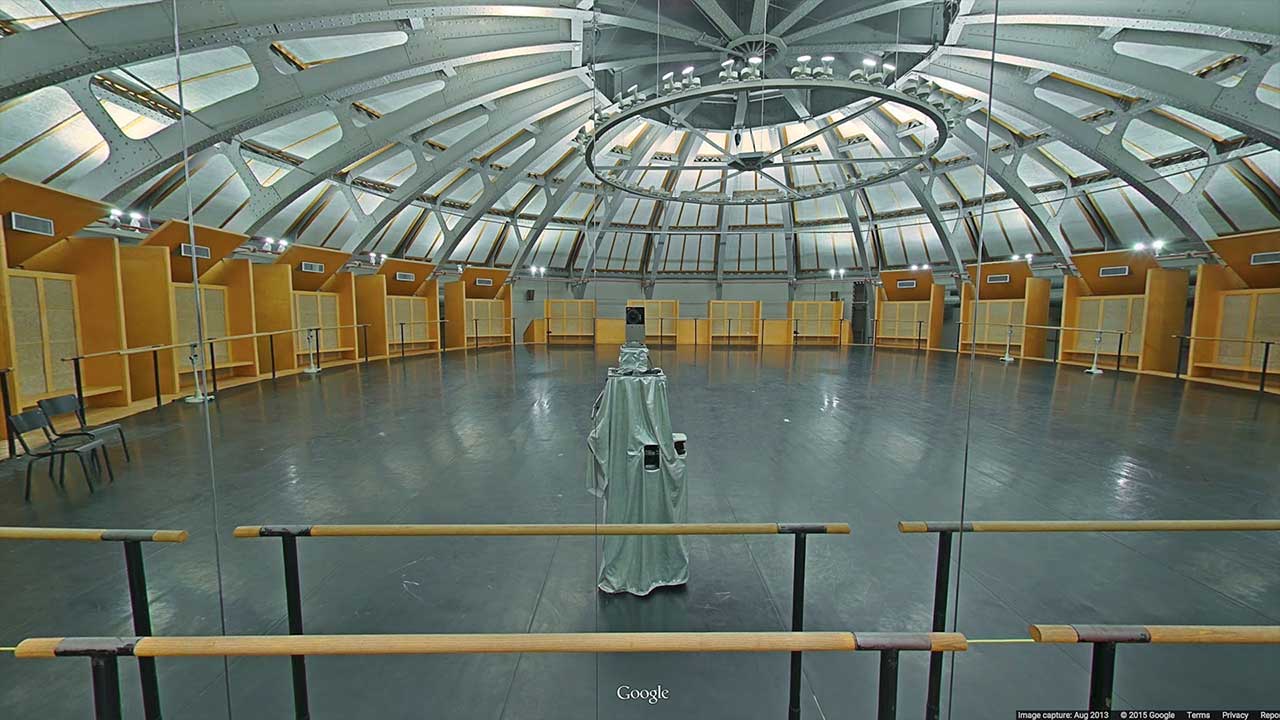 Sara The Dancer
Tim Ellrich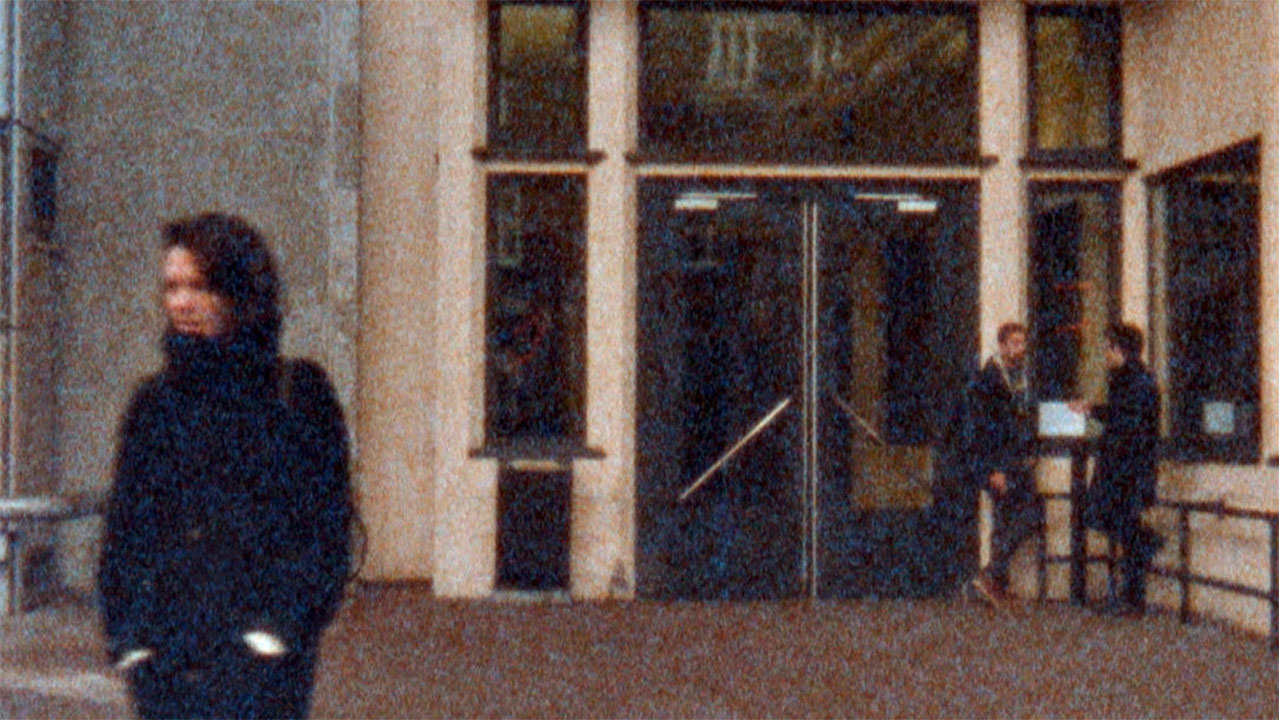 In, Over and Out
Sebastian Brameshuber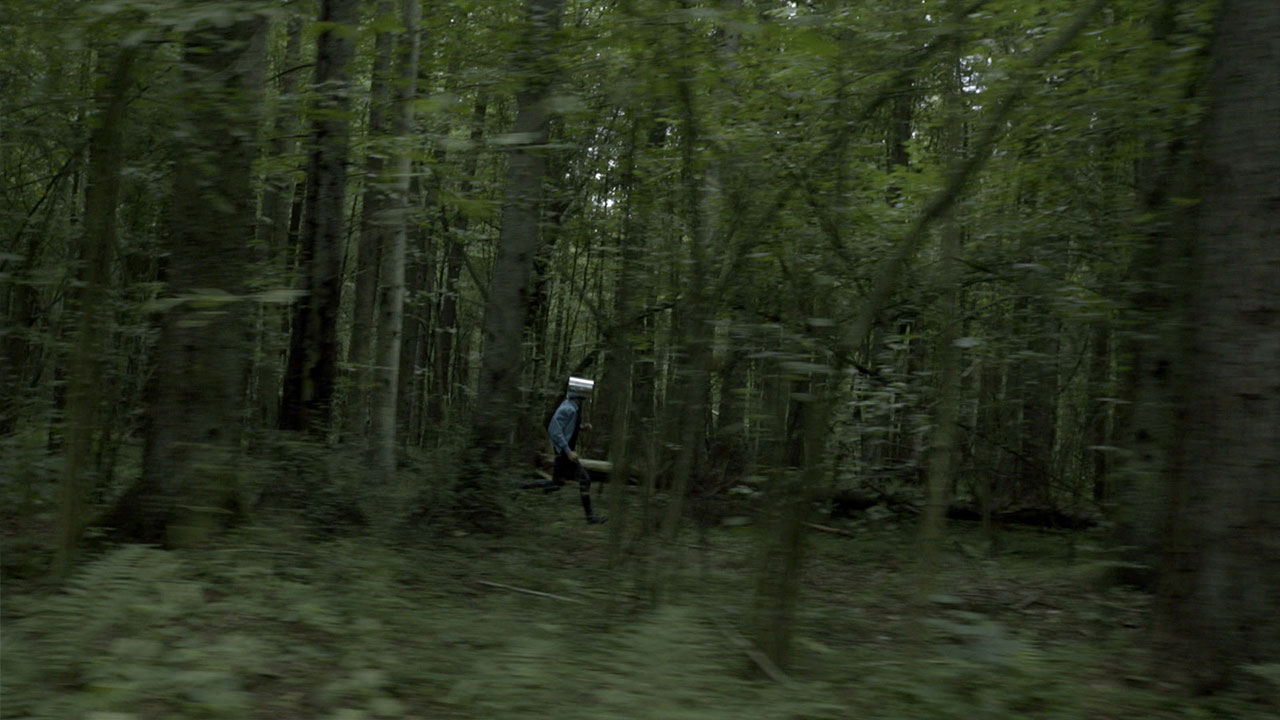 Interface
Anna Hoetjes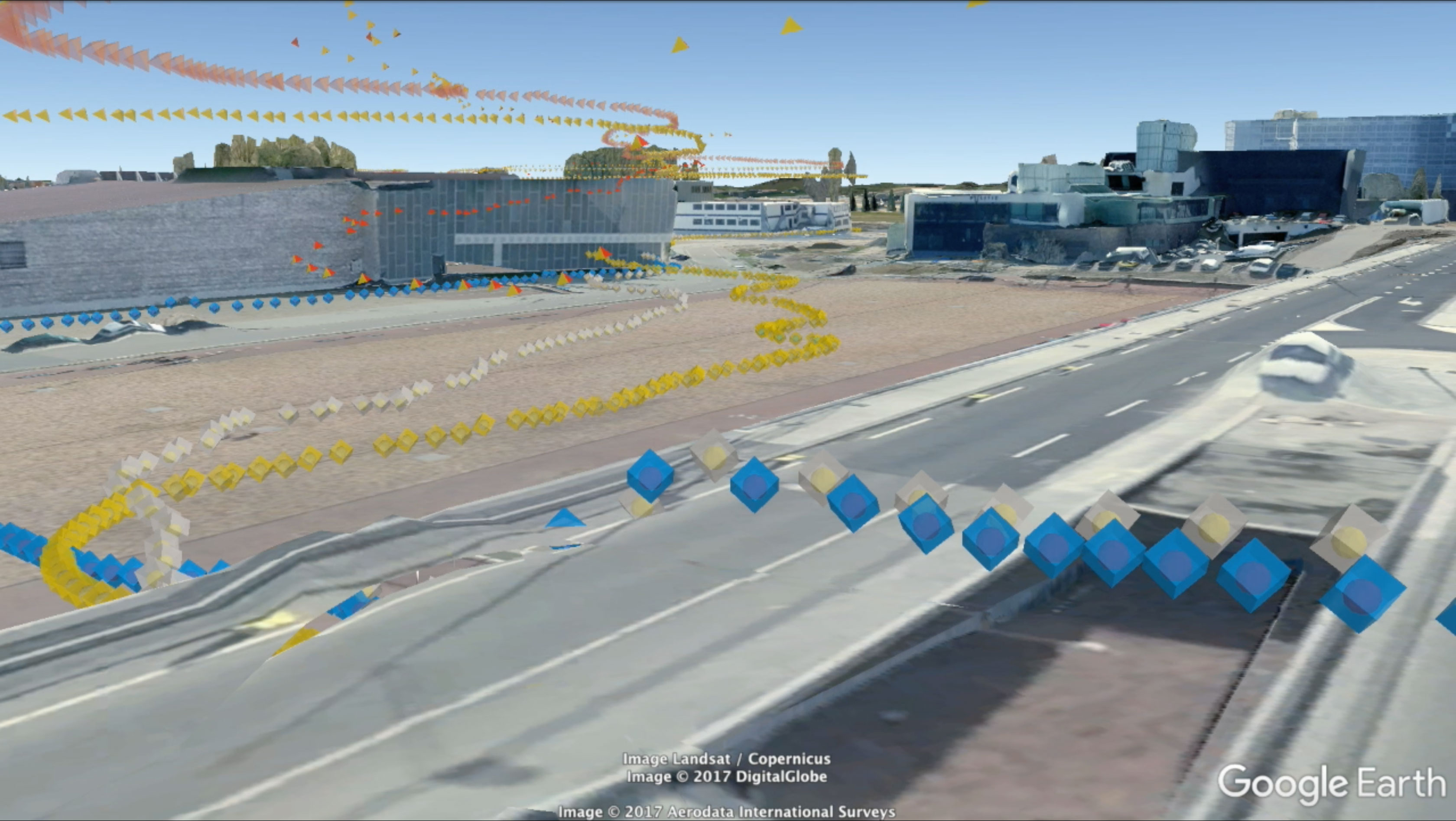 Go Move Be
Polak Van Bekkum
Inuk Hunter
George Annanack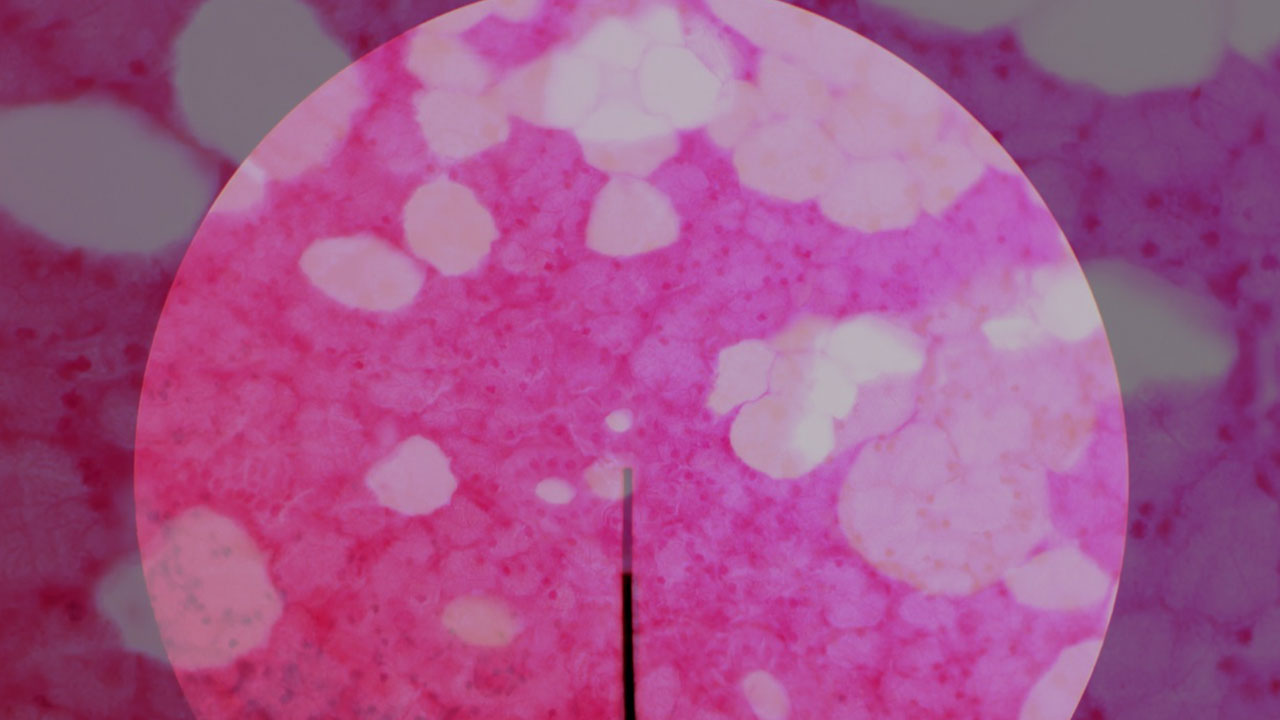 Through the Mirror
Graciela Cassel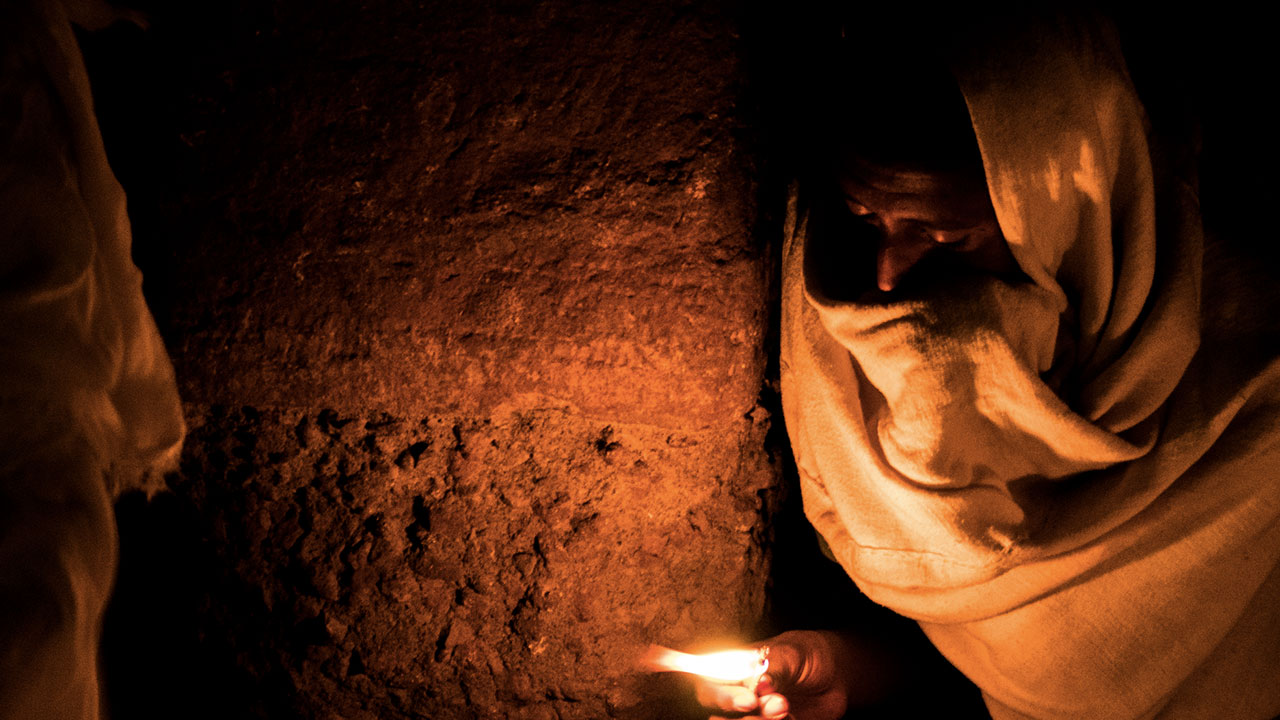 Divine Machines
Ali Hossaini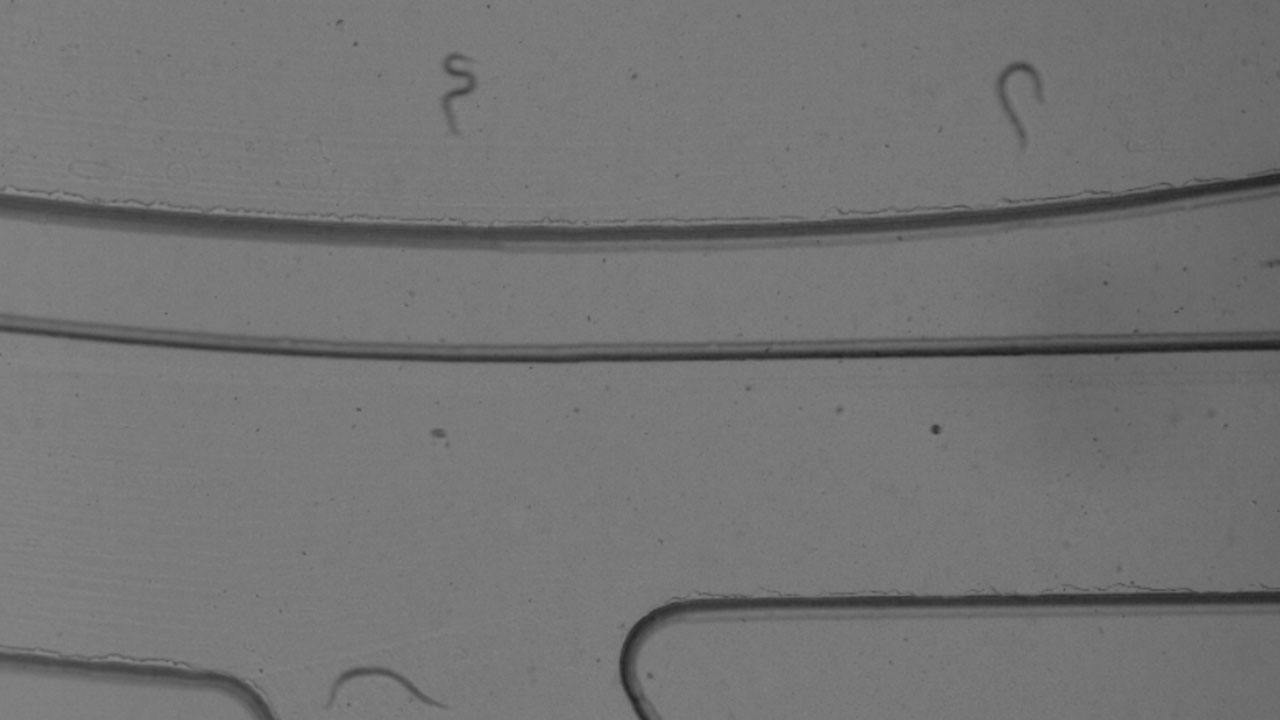 Separation of Eggs and Worms in a Spiral Chip
Rafael (Yong-Ak) Song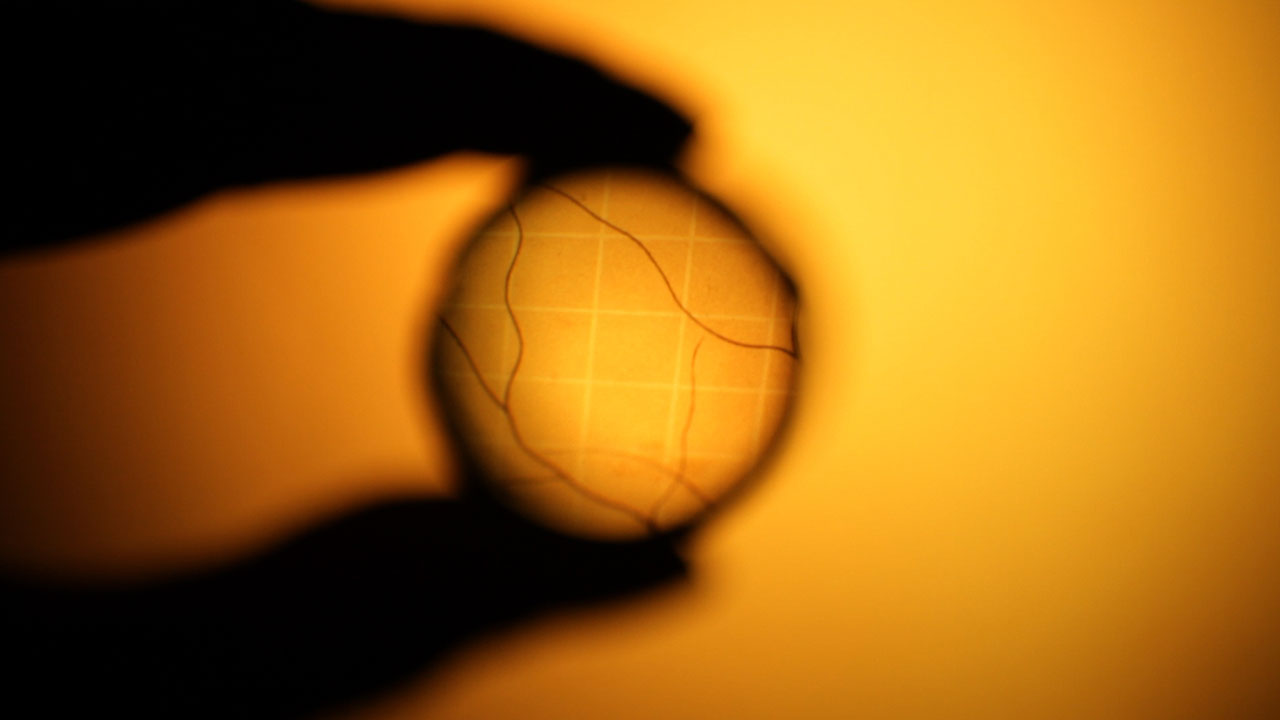 Atlas
Sara Hibbert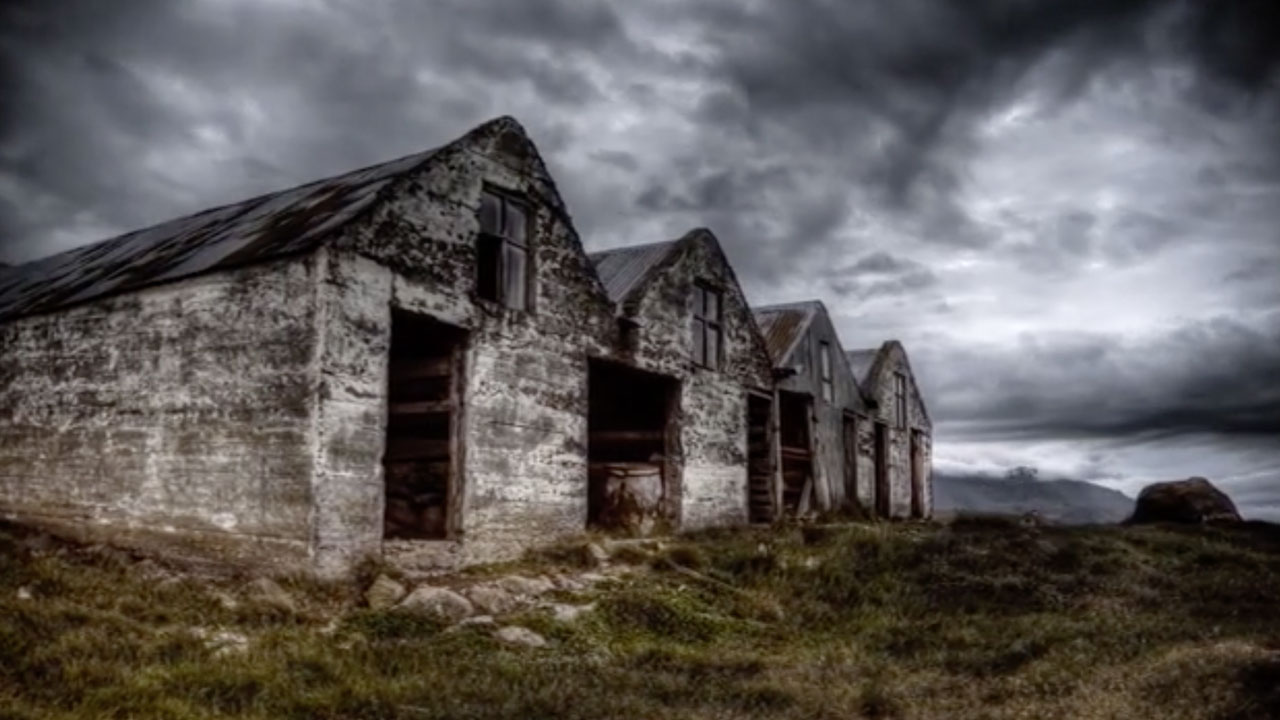 I was born screaming in America
Sandro Bocci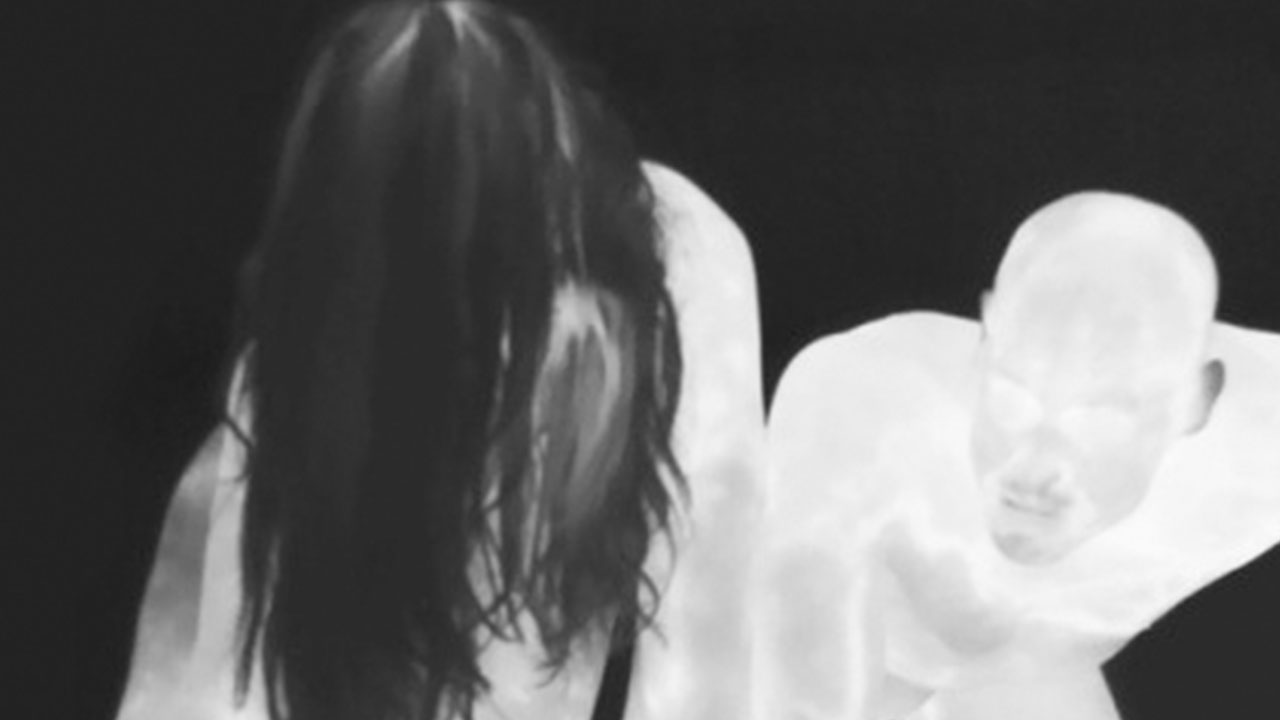 Incident Energy
Marne Lucas,Jacob Pander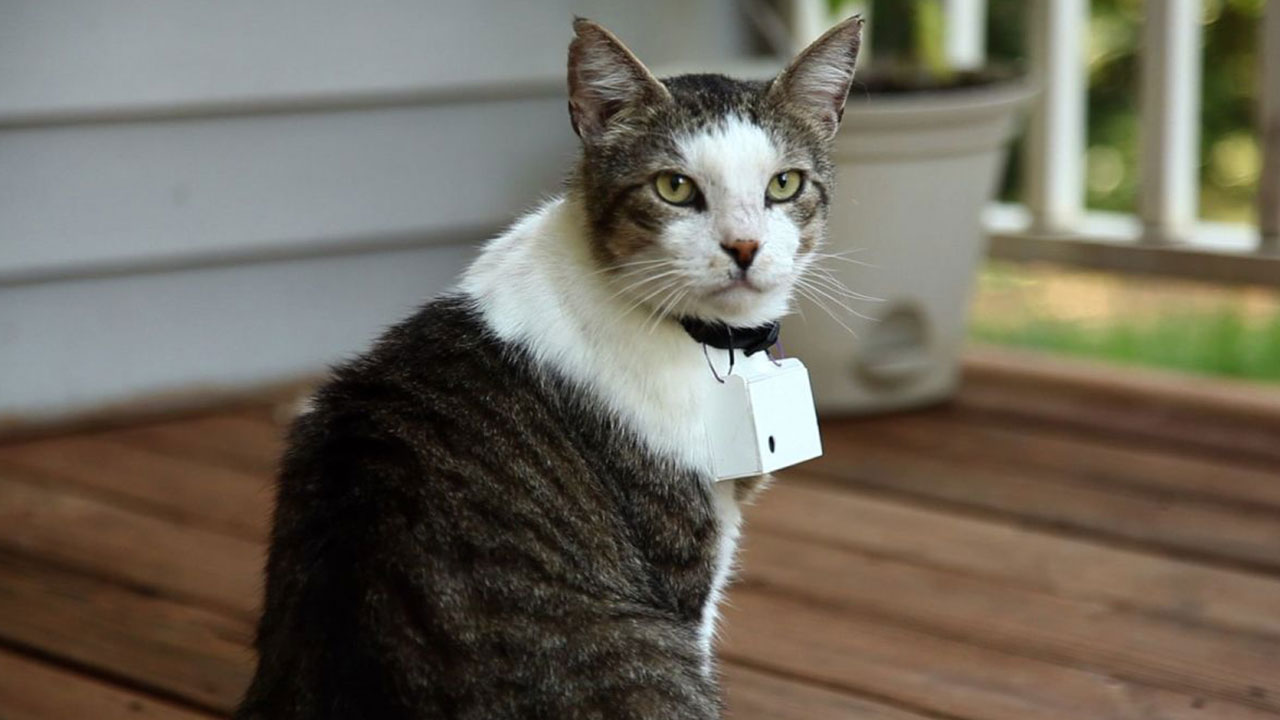 CatCam
Seth Keal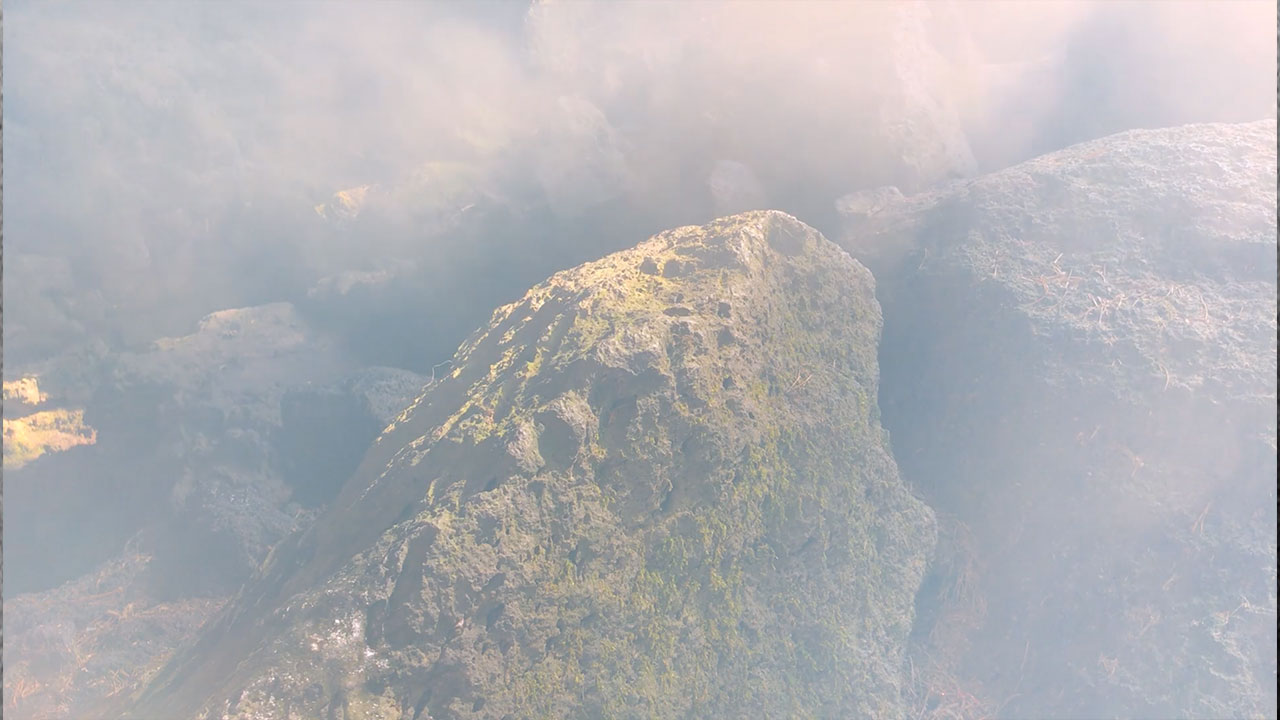 Mirror of the Virgin Forest
Hirofumi Nakamoto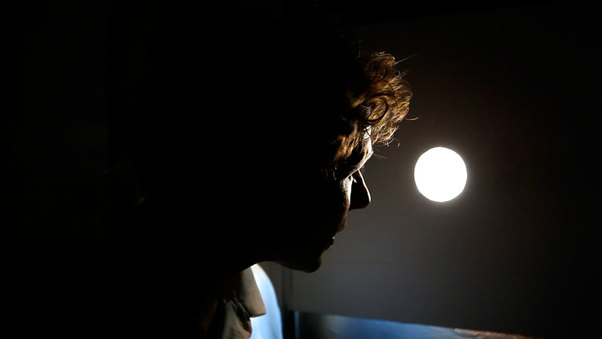 Invisible
Lia Giraud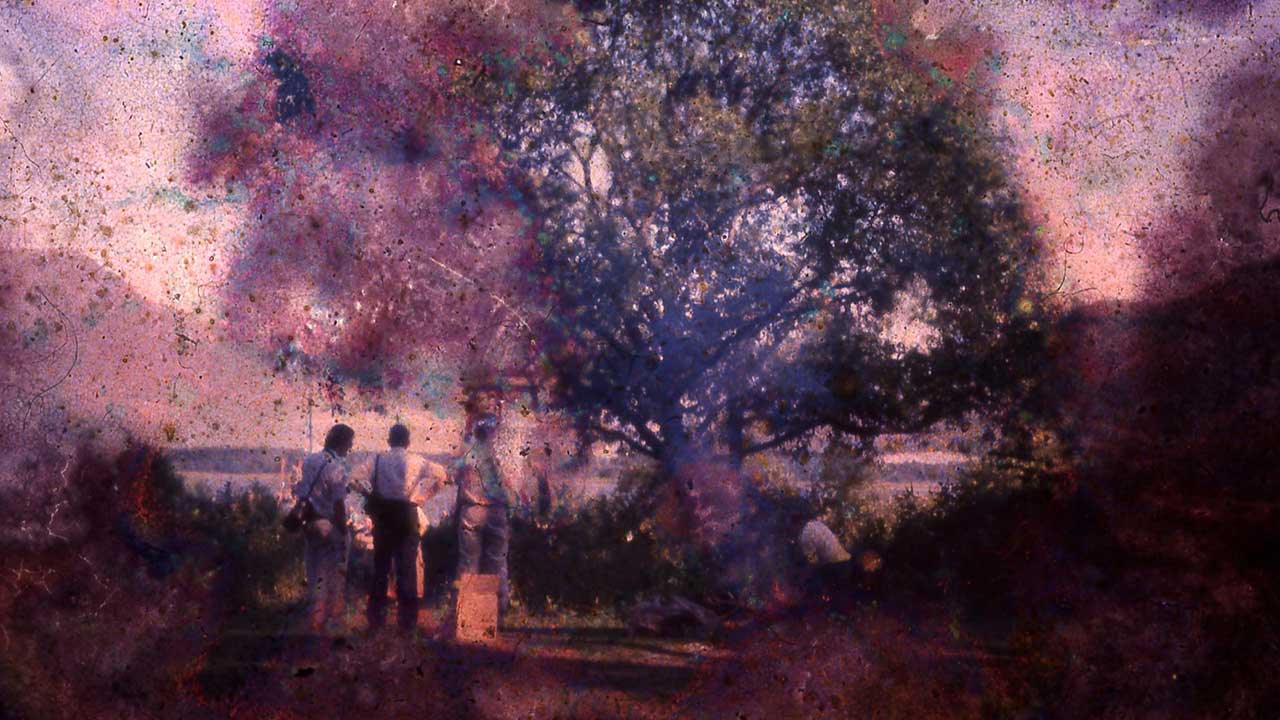 Wolkenschatten (Cloud Shadow)
Anja Dornieden,Juan David González Monroy
Still Holding Still
Sarah Vanagt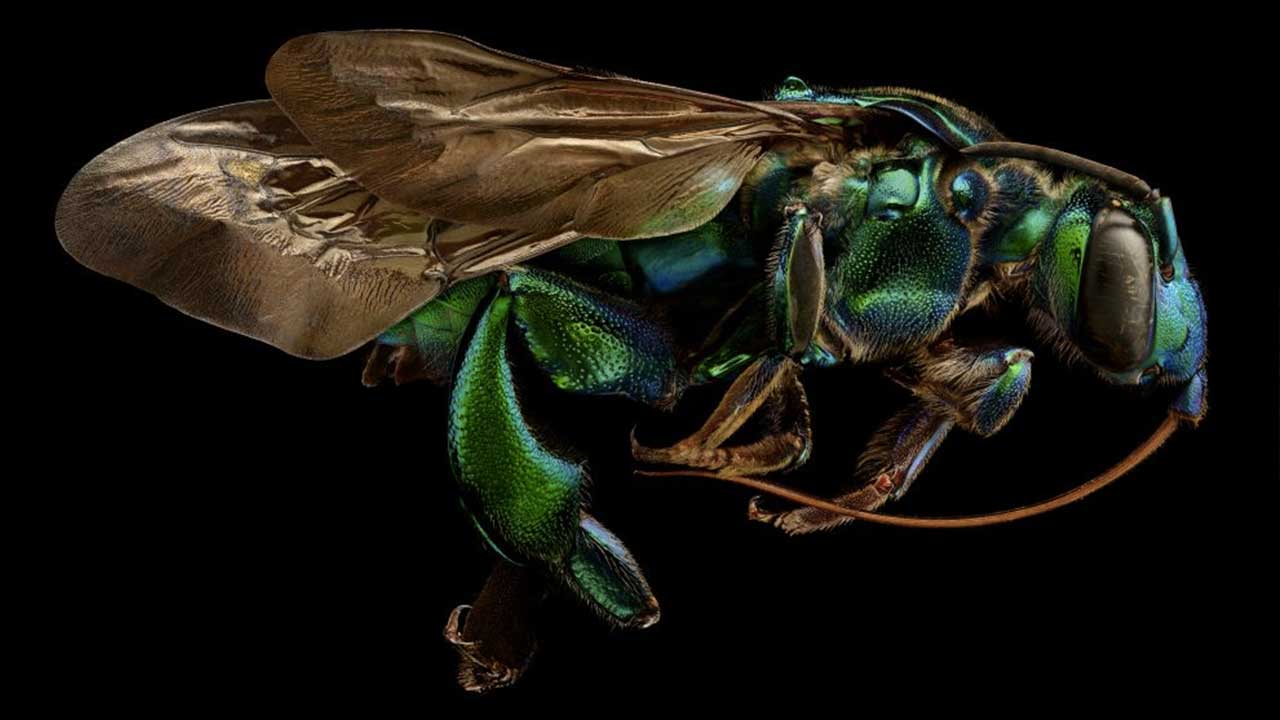 Microsculpture
Tanya Cochrane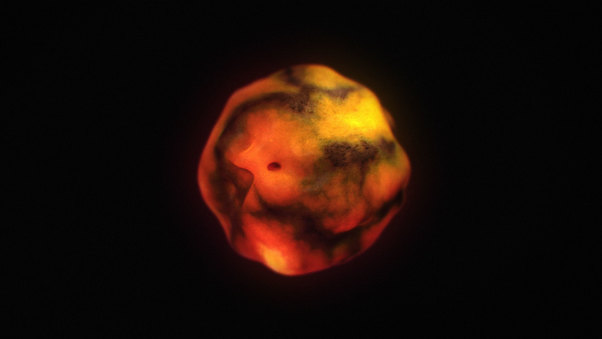 Icarus
César Pesquera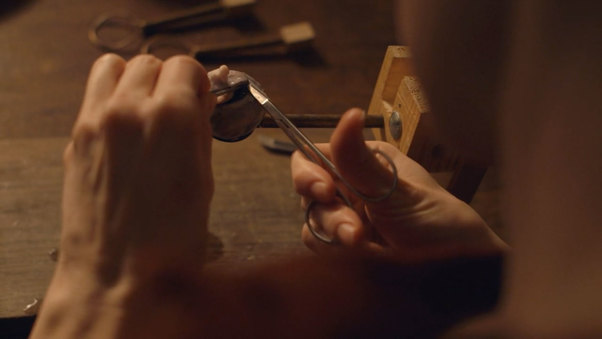 In Waking Hours
Sarah Vanagt & Katrien Vanagt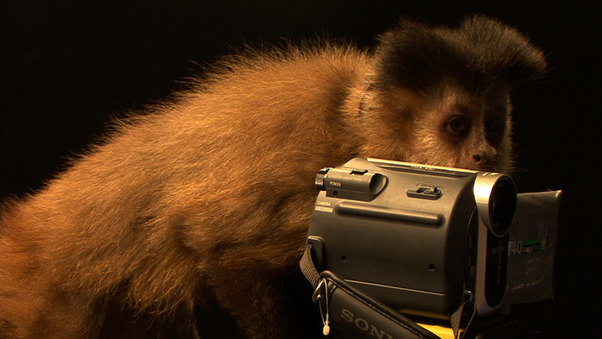 Capucine
Nieto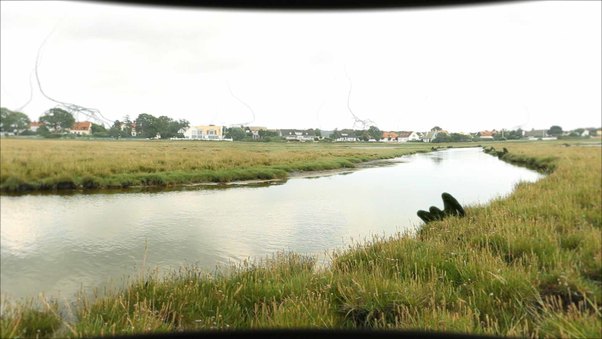 Cams
Carl-Johan Westregård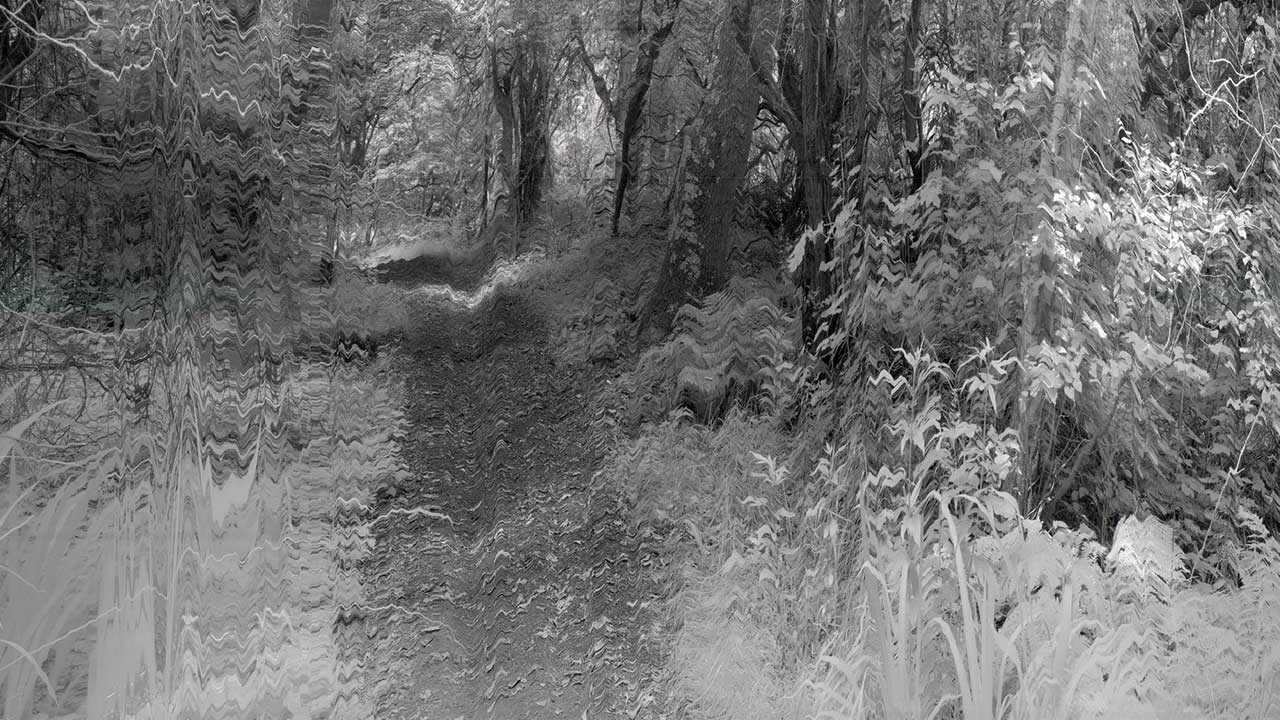 Forest Paths
Michiel Van Bakel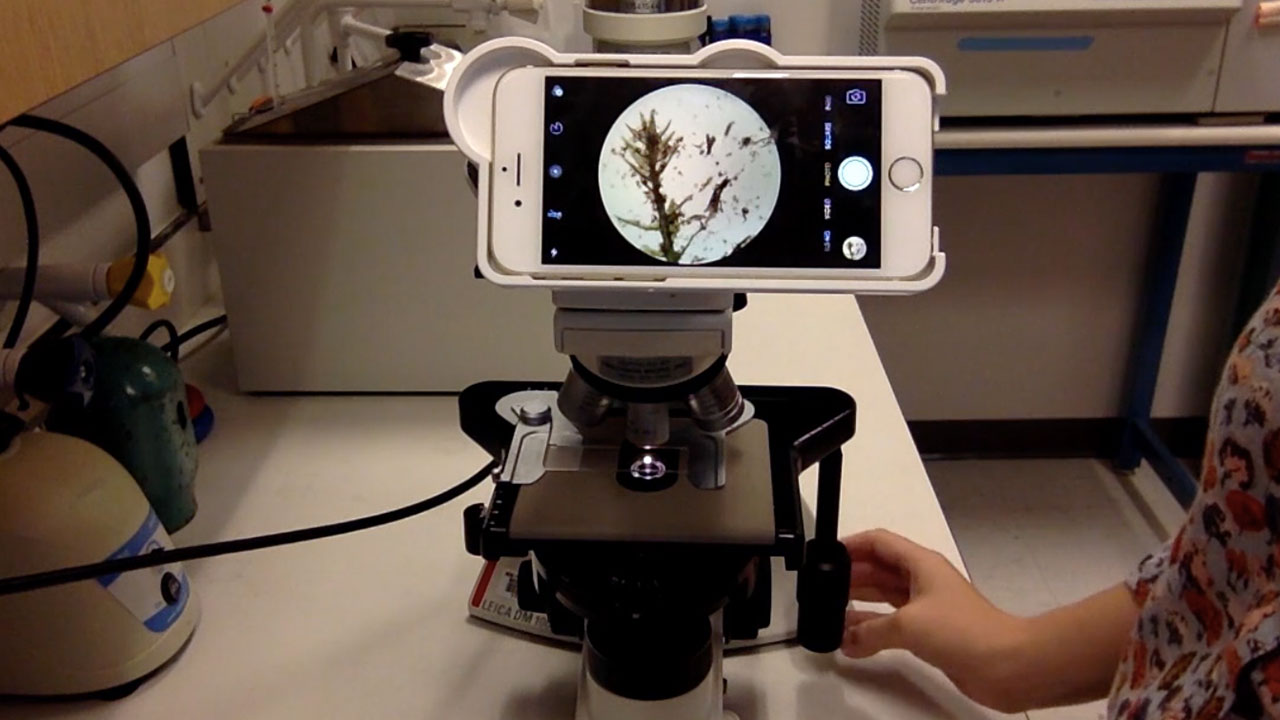 LabCam: iDu Optics
Sally Warring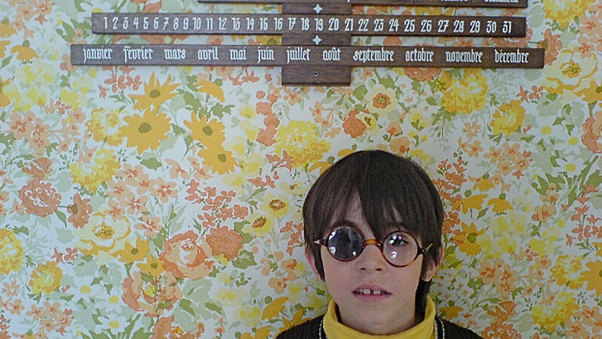 Marius Borodine
Emanuel Hoss-Desmarais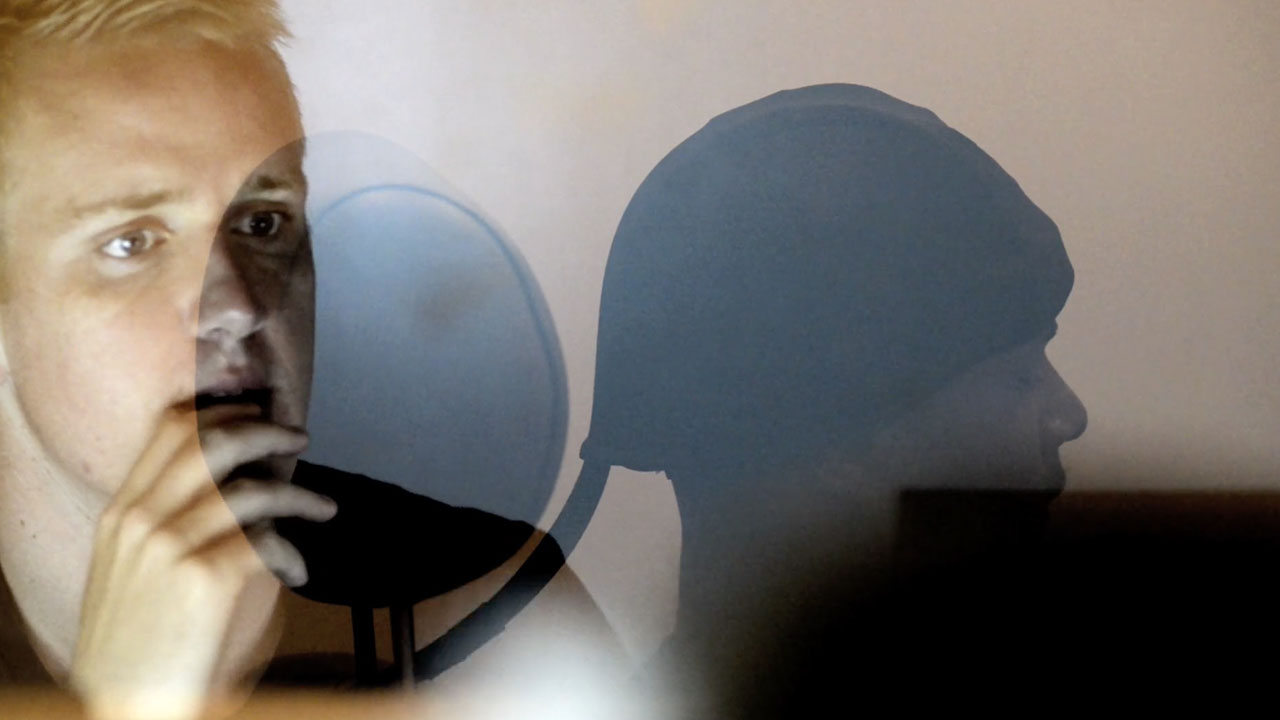 Apparatus Synapse
William Noland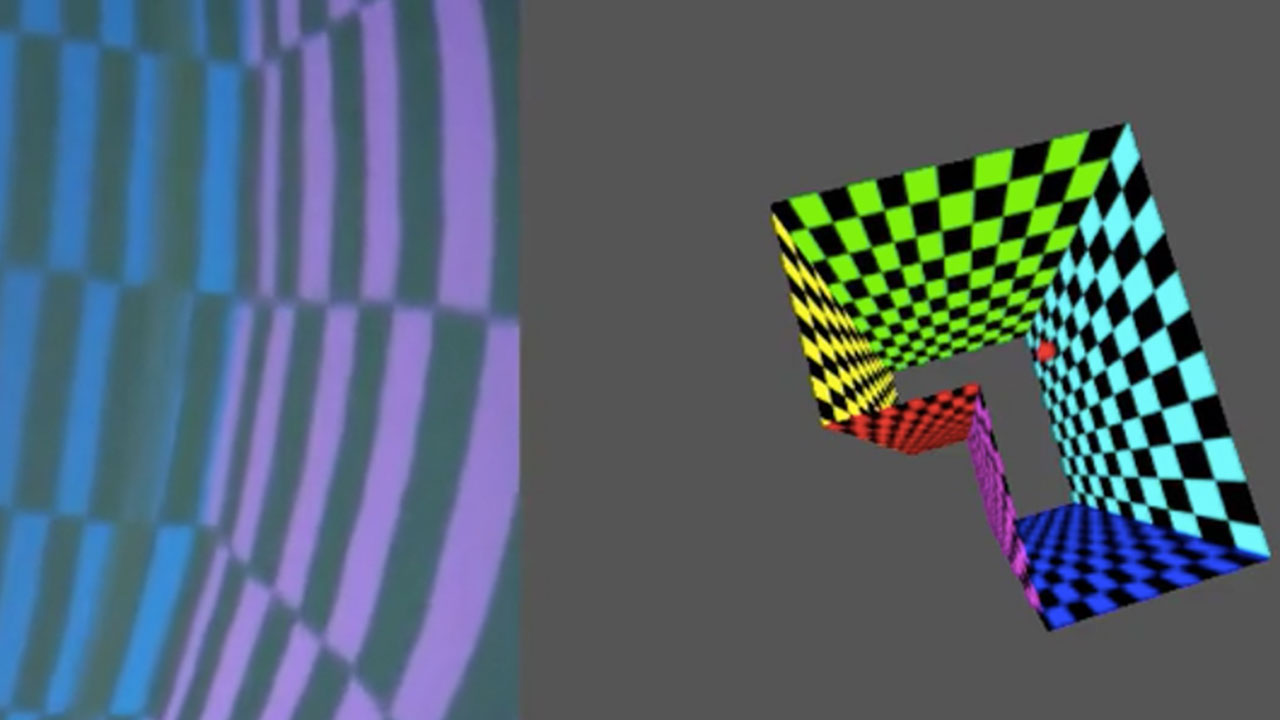 Demonstration of VR from the perspective of a freely moving observer
Andrew Strayer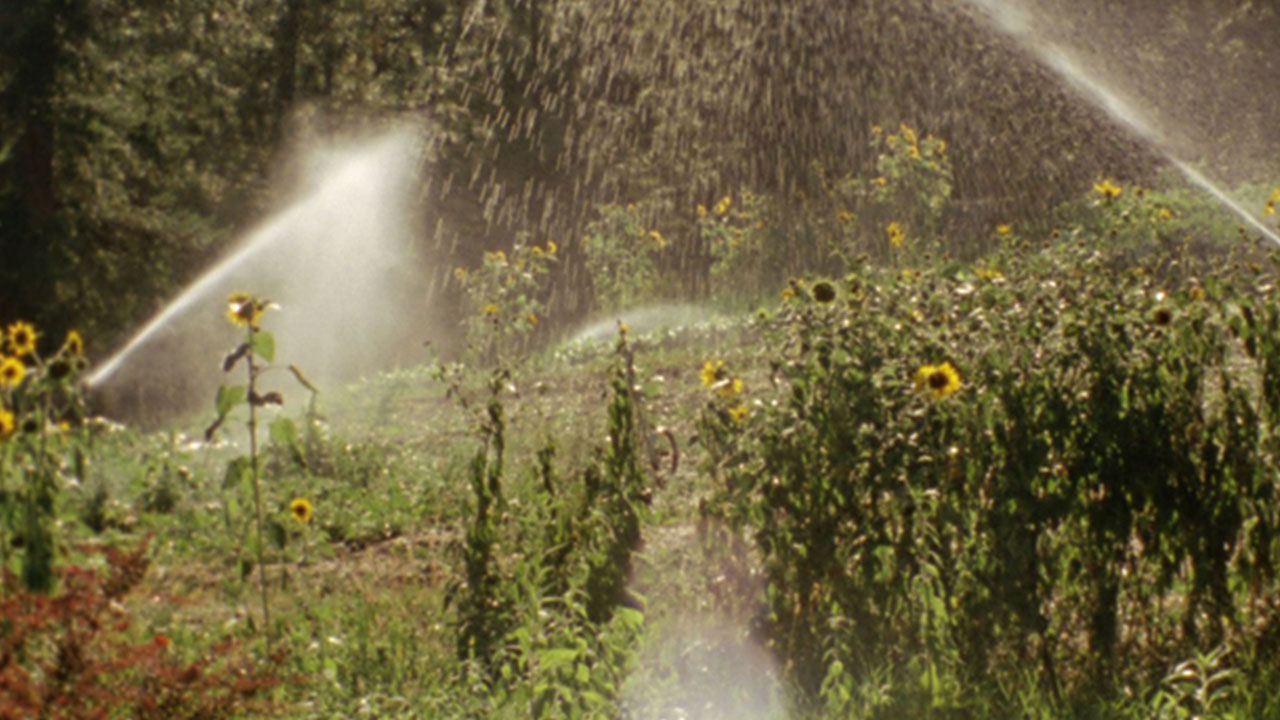 To Taste the Ground
Shannon Harris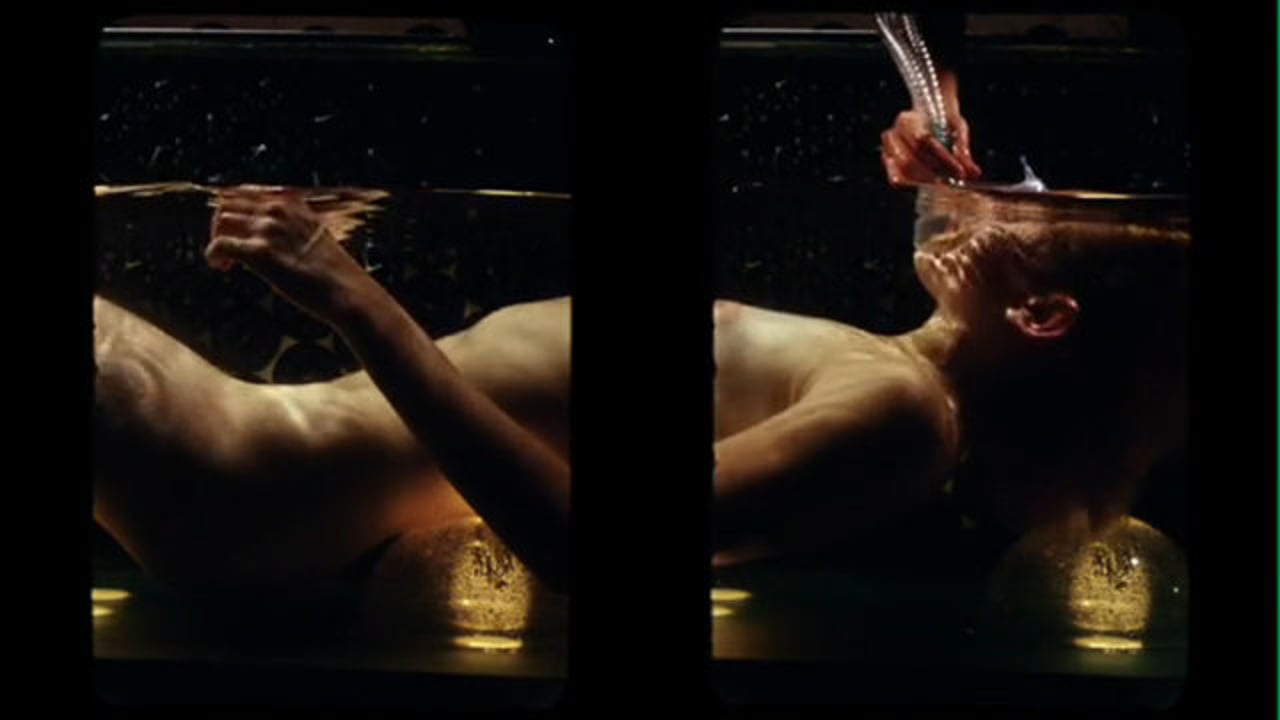 Secret Machine
Reynold Reynolds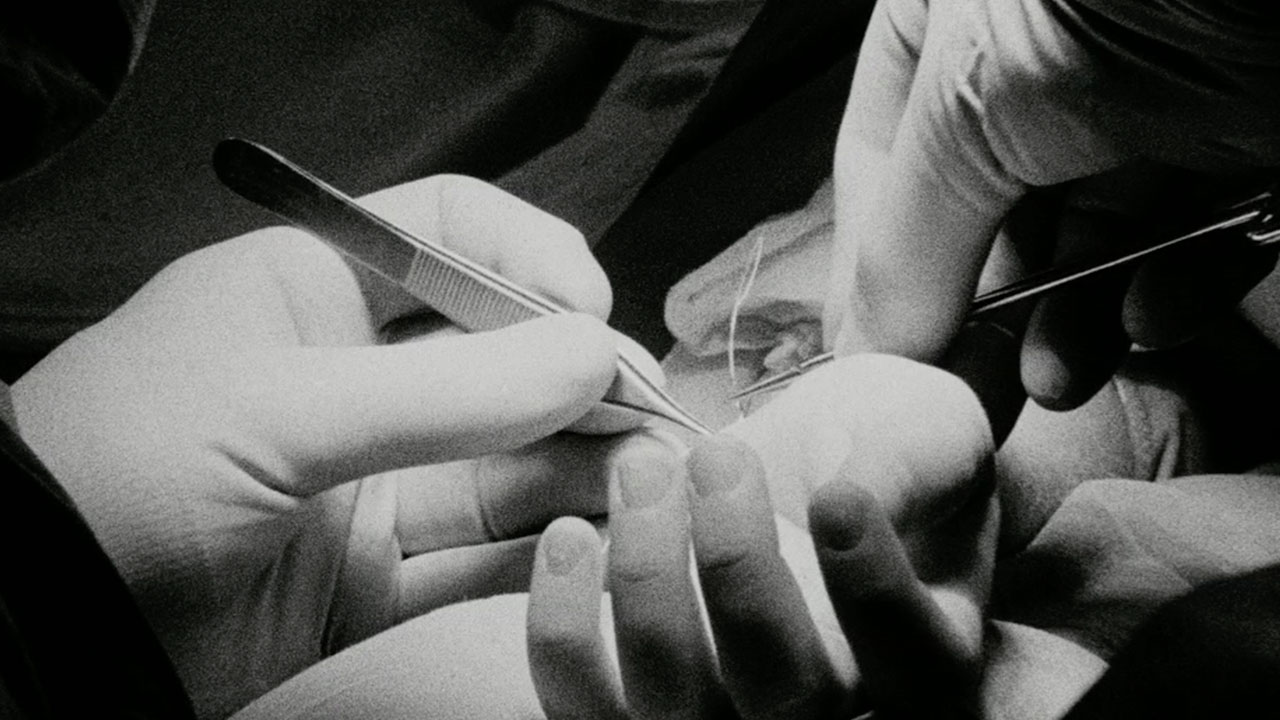 Matters of the Heart
Christina Lammer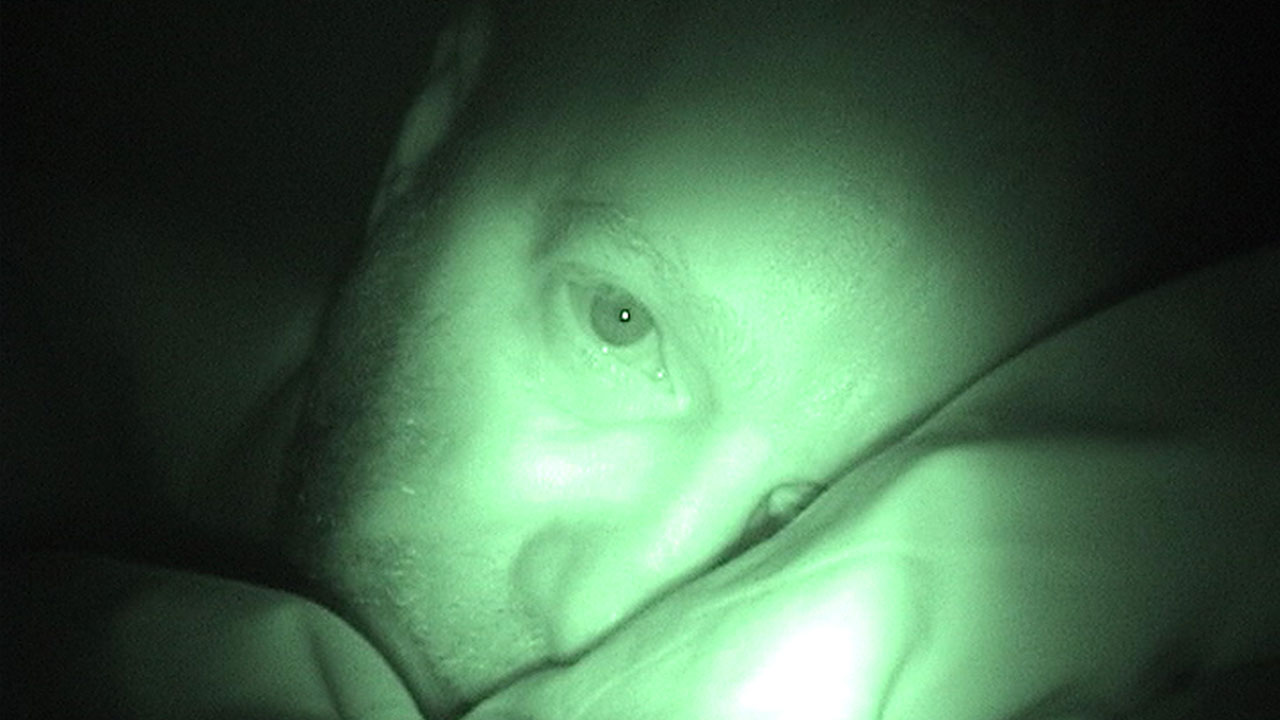 Wide Awake
Alan Berliner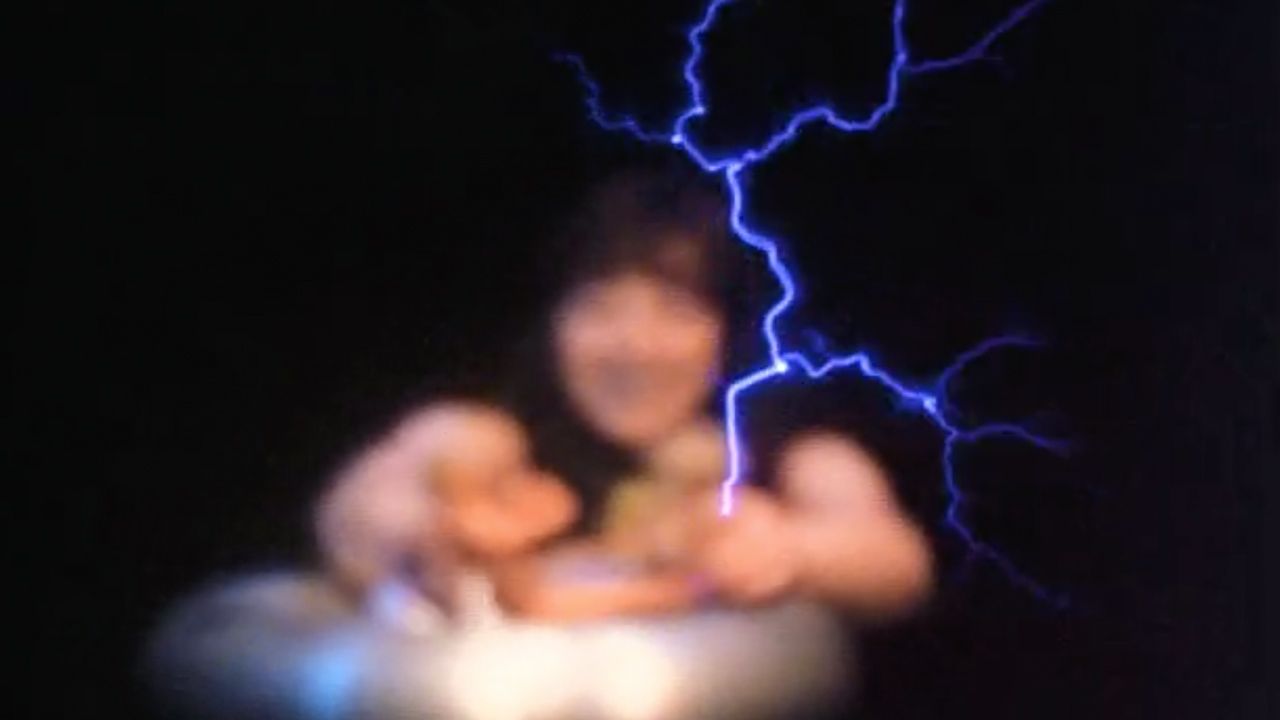 Teslamania
Joel Schlemowitz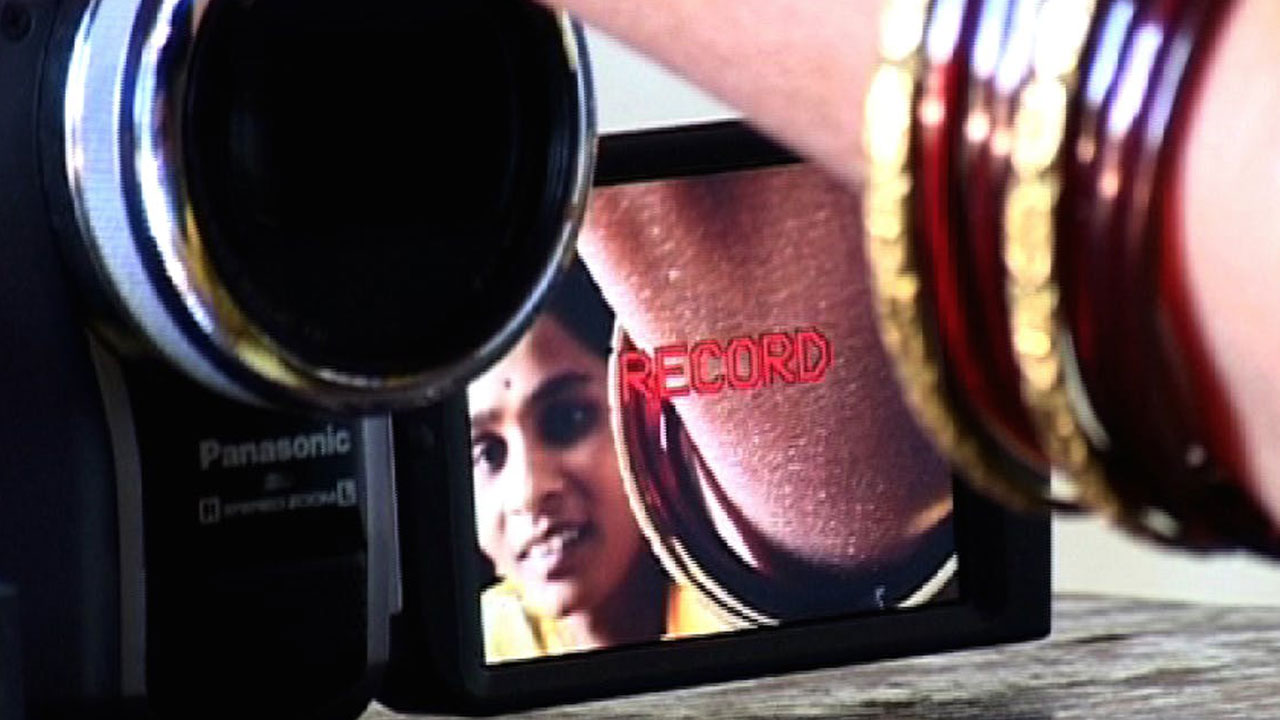 Village Tales
Sue Sudbury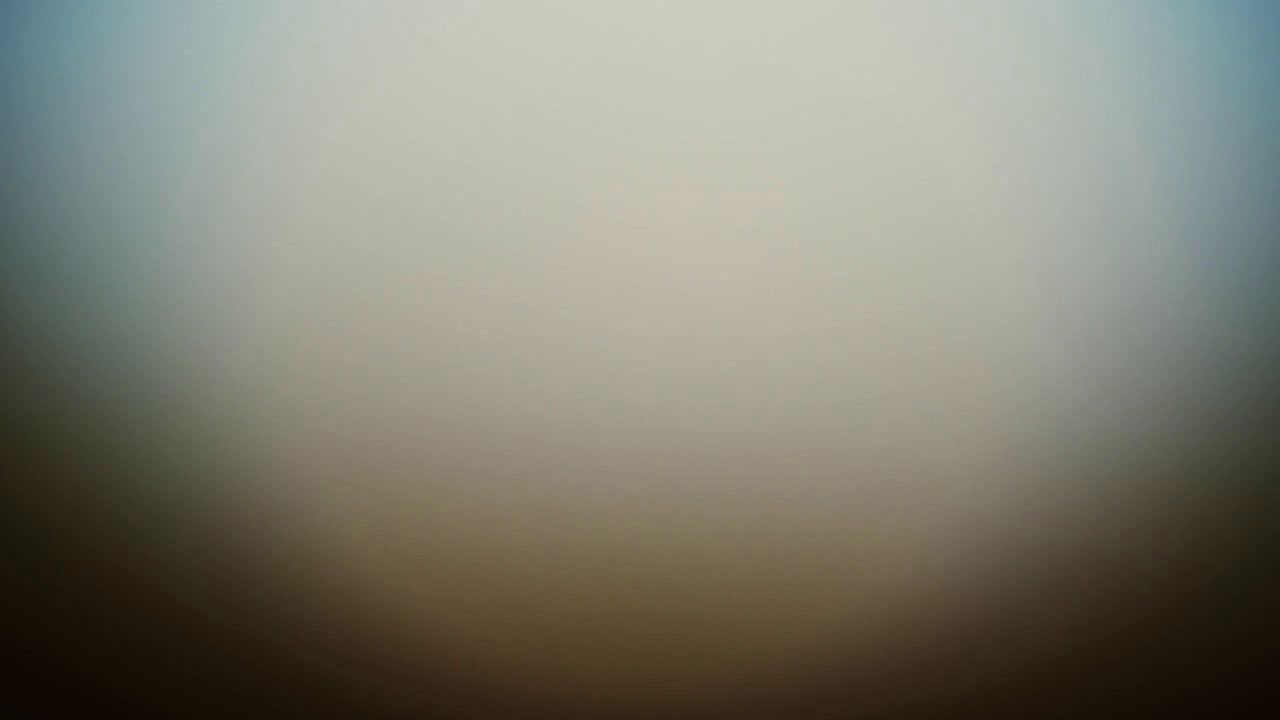 Untitled (La Vallée Von Uexküll)
Fabien Giraud,Raphaël Siboni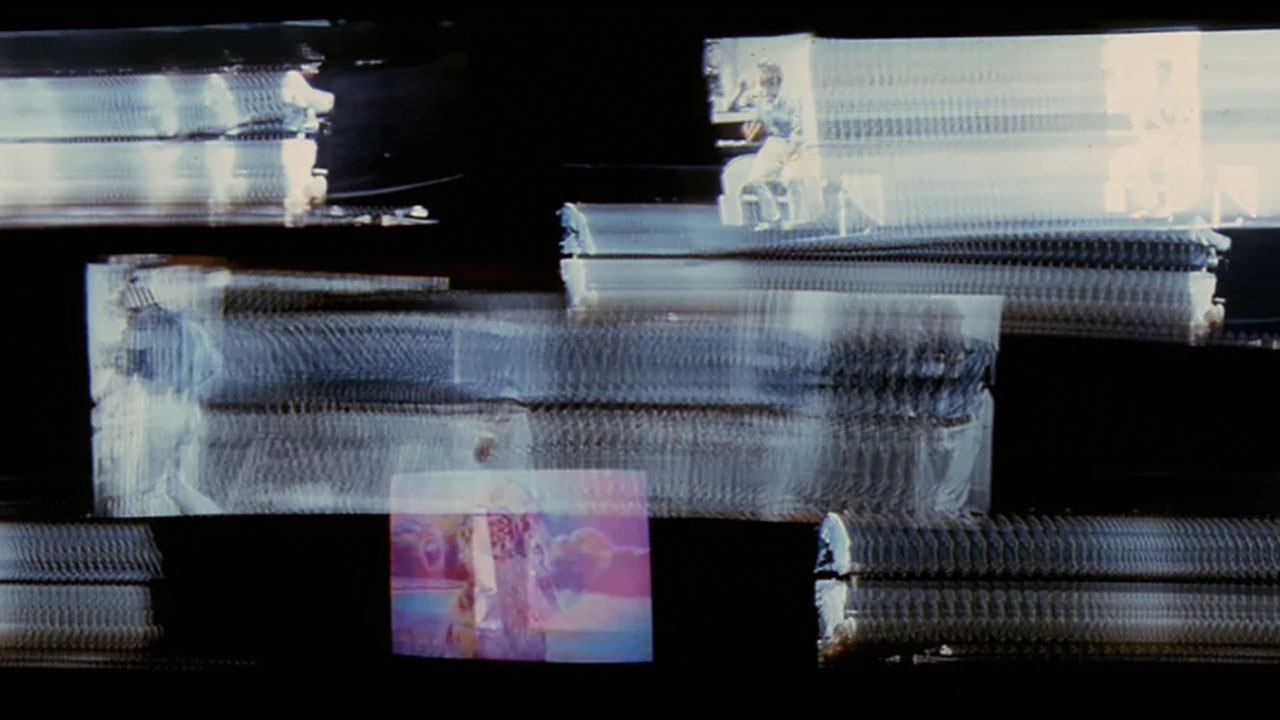 Chronogram of Inexistent Time
Malena Szlam
Late Cinema
Duncan Marquiss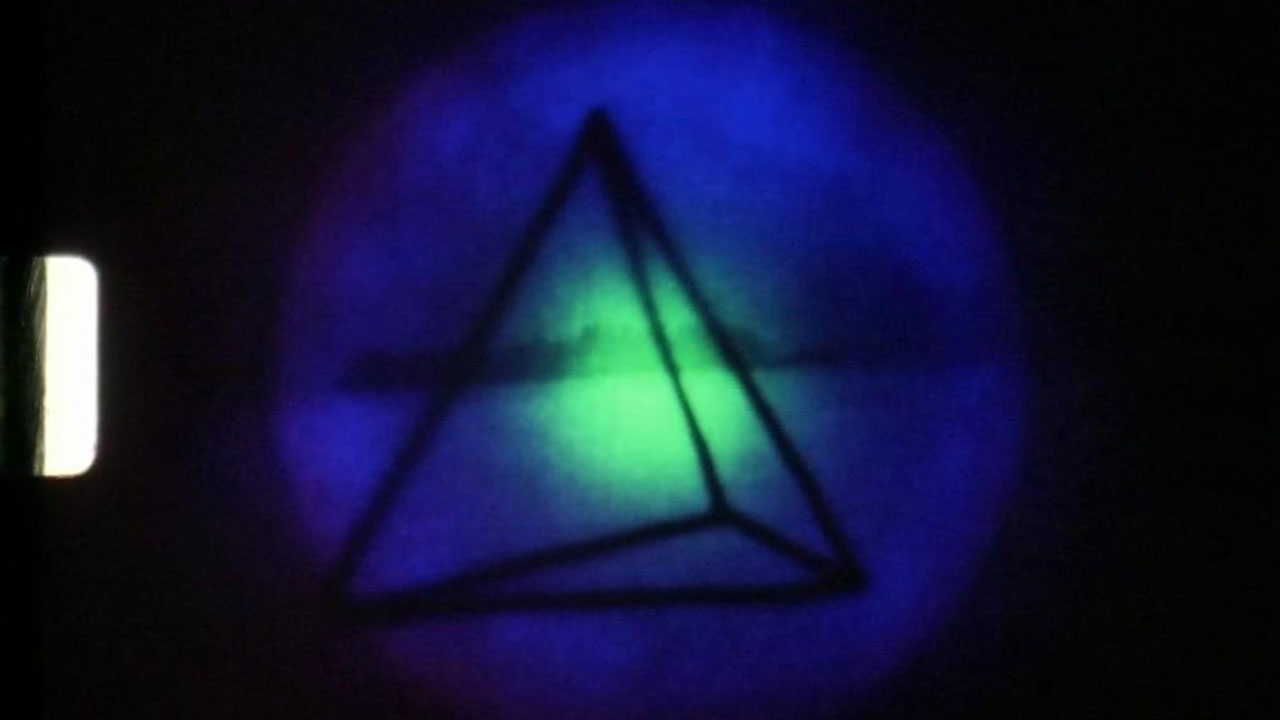 Everything Turns
Aaron Zeghers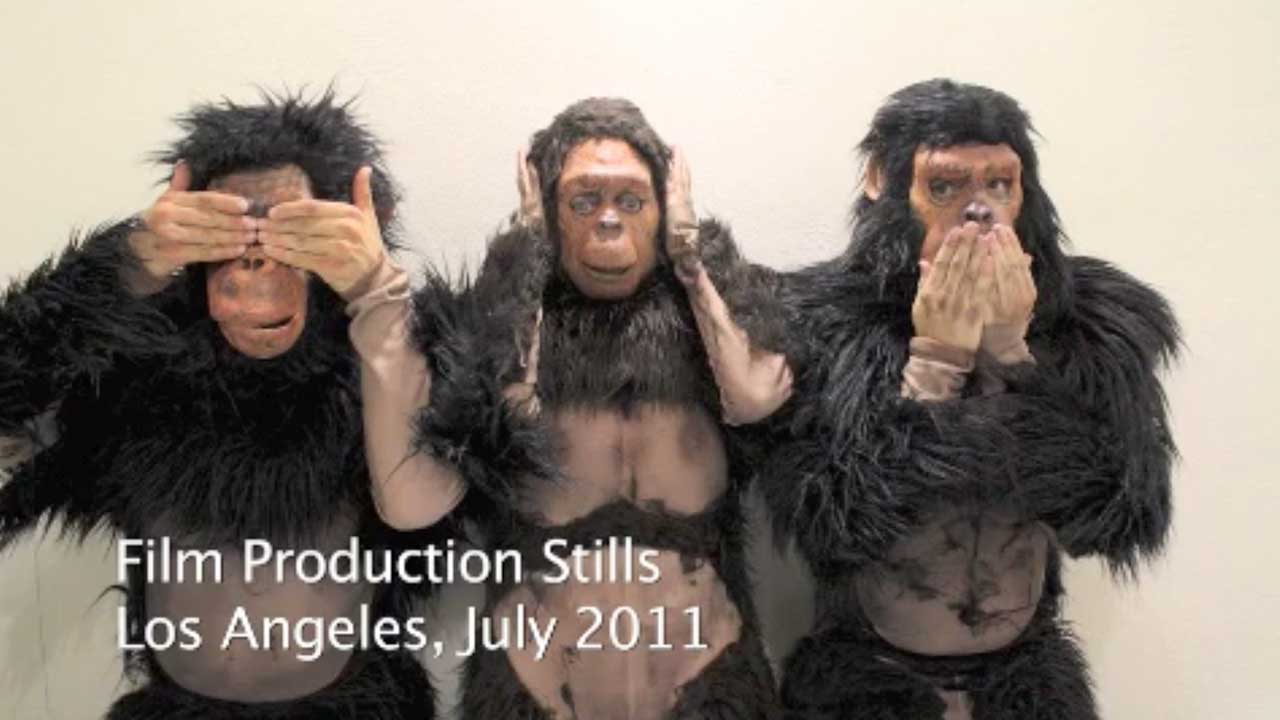 The Making of Primate Cinema: Apes as Family
Rebecca Rowles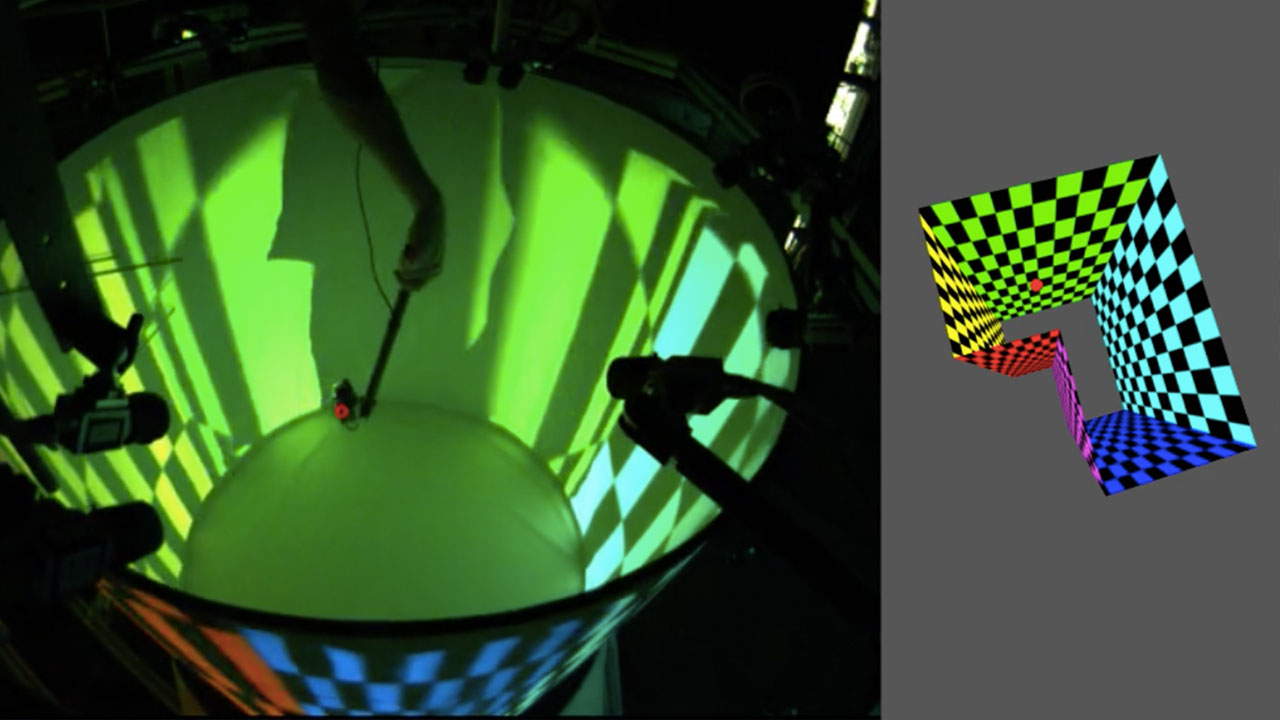 Demonstration of multiple-display perspective correct VR
Andrew Straw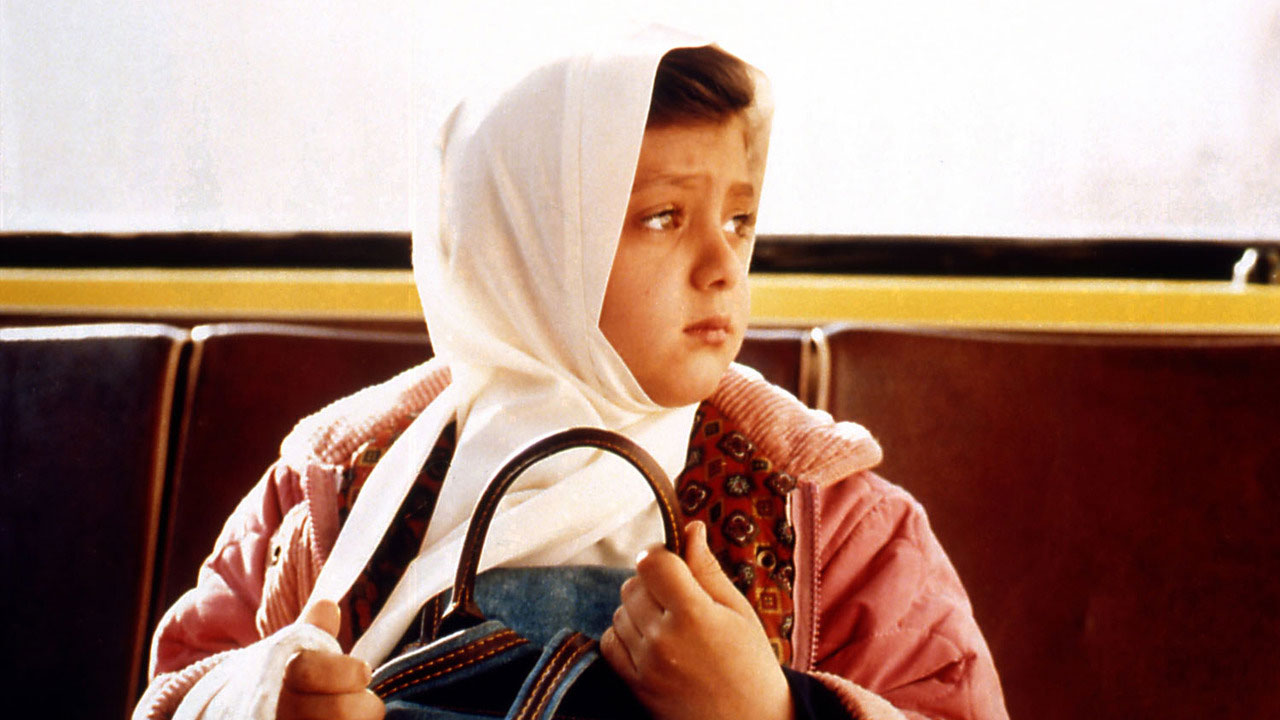 The Mirror
Jafar Panahi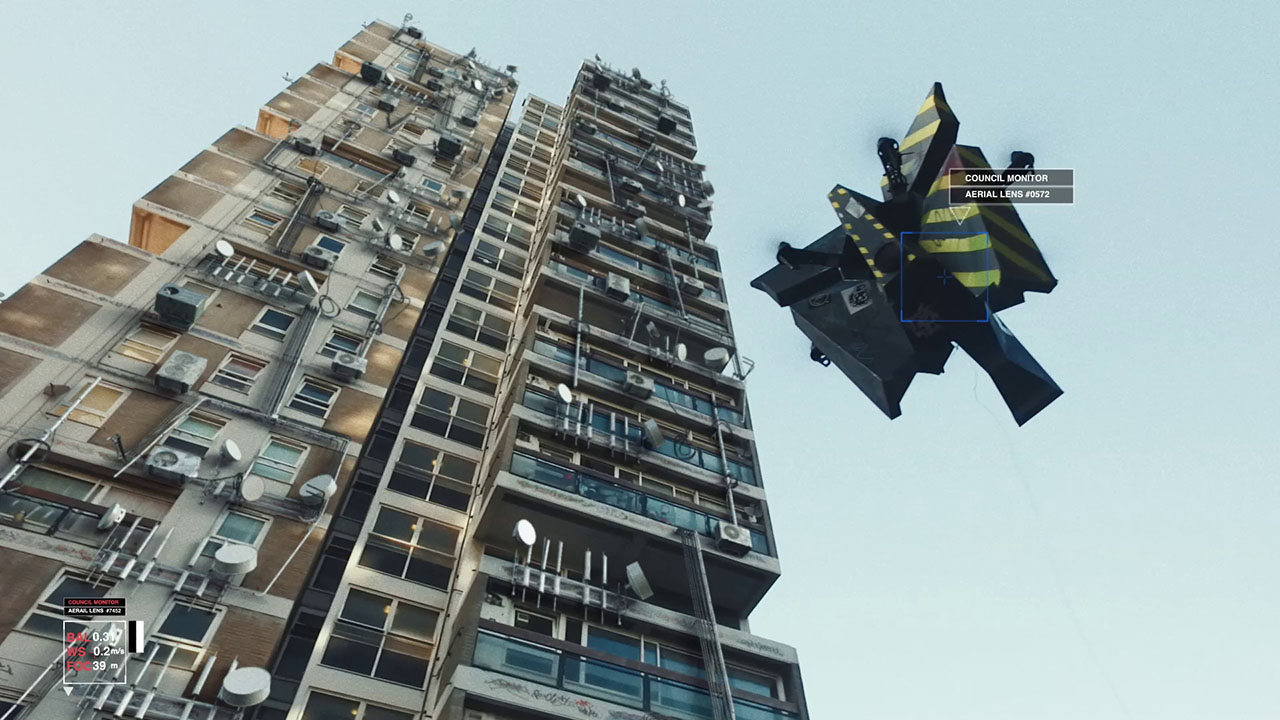 In the Robot Skies
Liam Young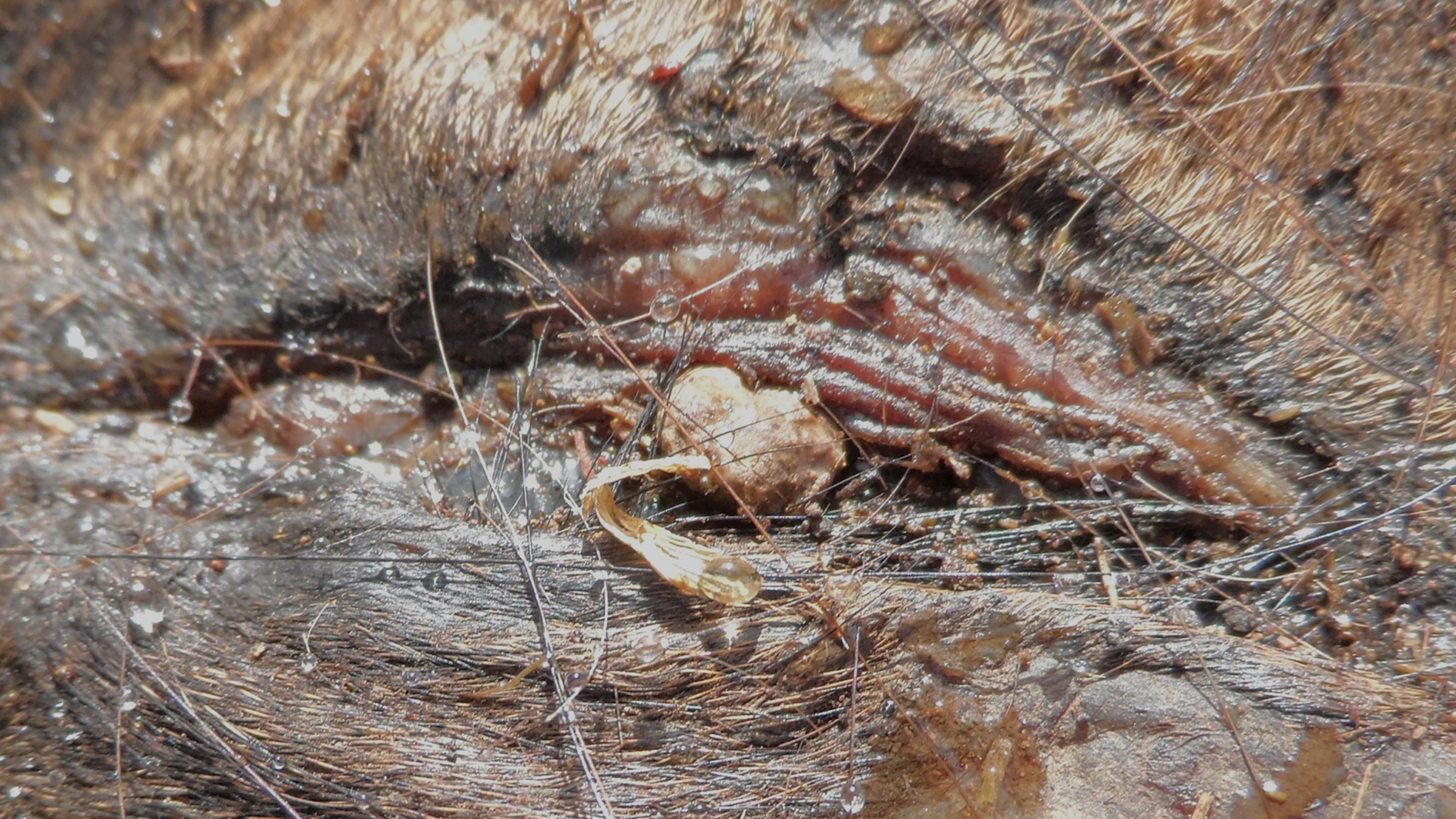 Parasit
Nikki Schuster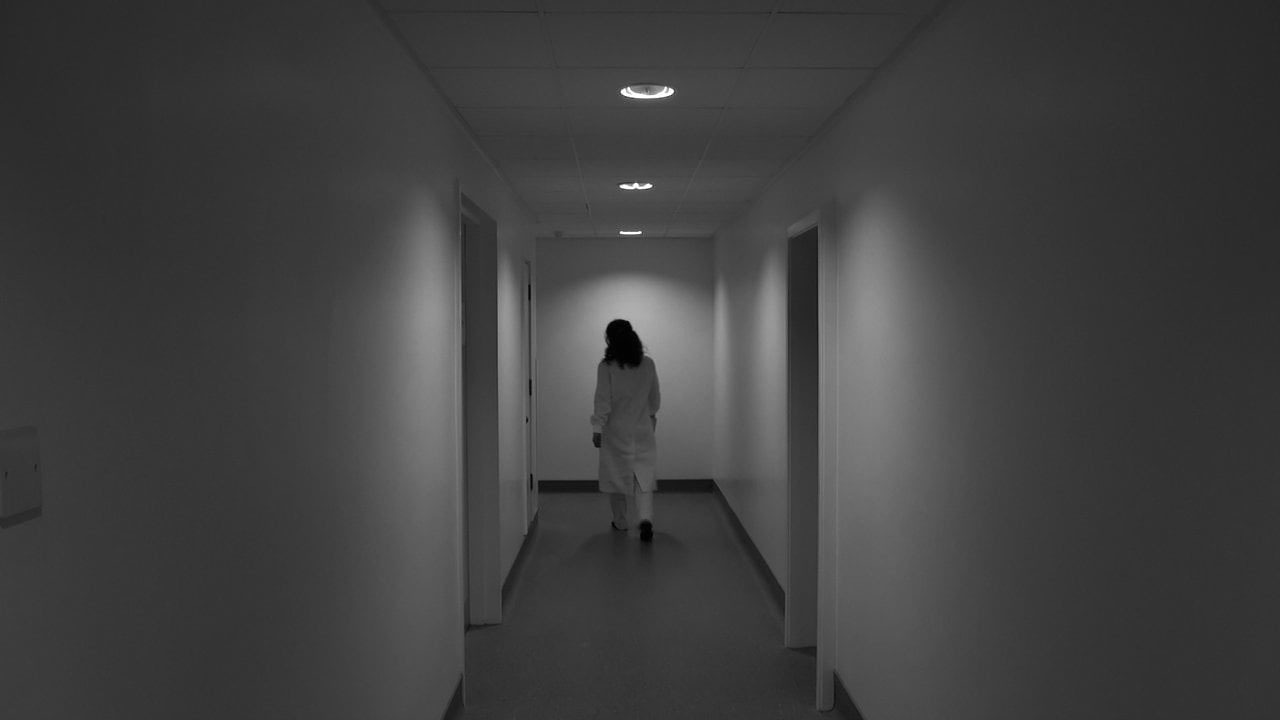 Laboratory Film
Andy Birtwistle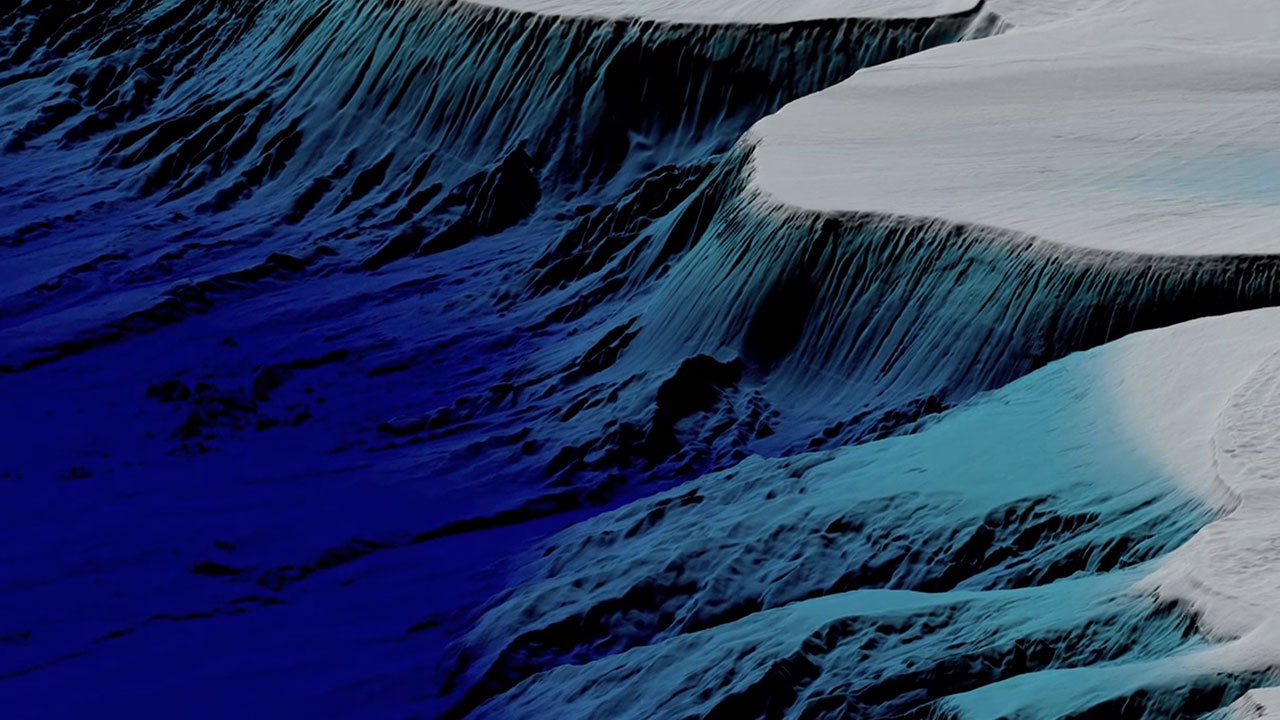 Acoustic Ocean
Ursula Biemann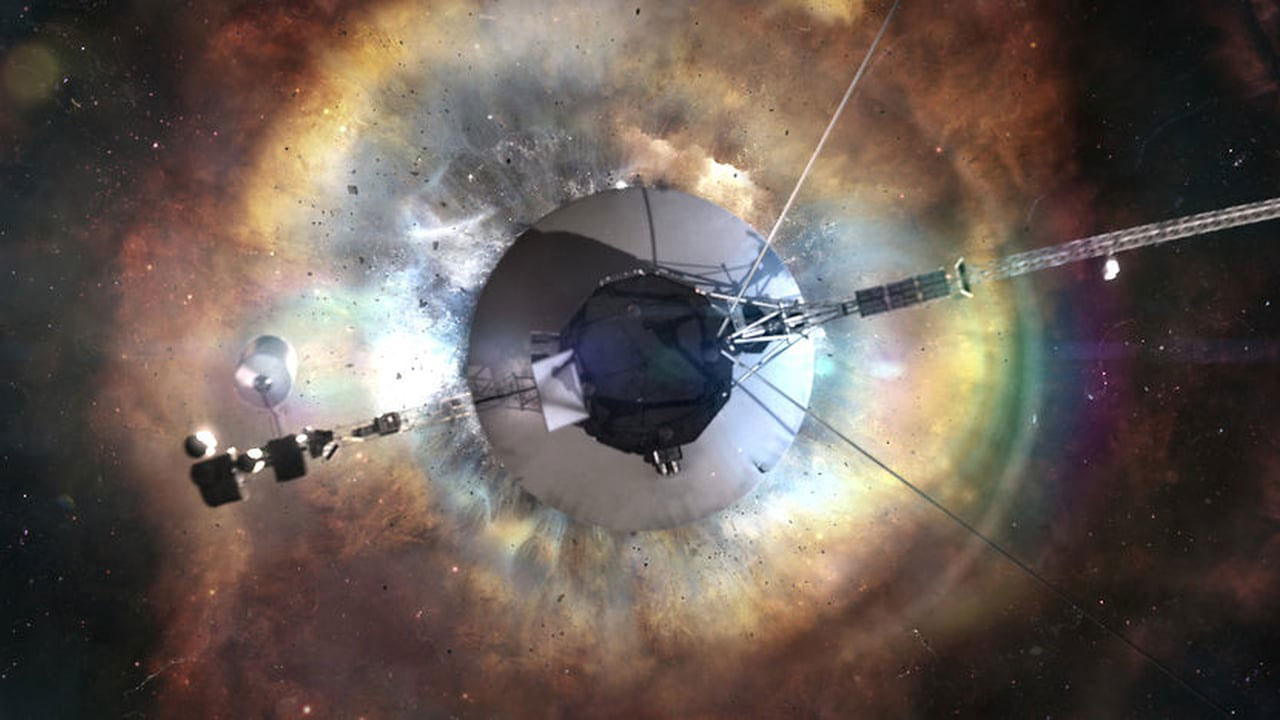 Stardust
Mischa Rozema
Orgesticulanismus
Mathieu Labaye
Les Fleurs
Hicham Berrada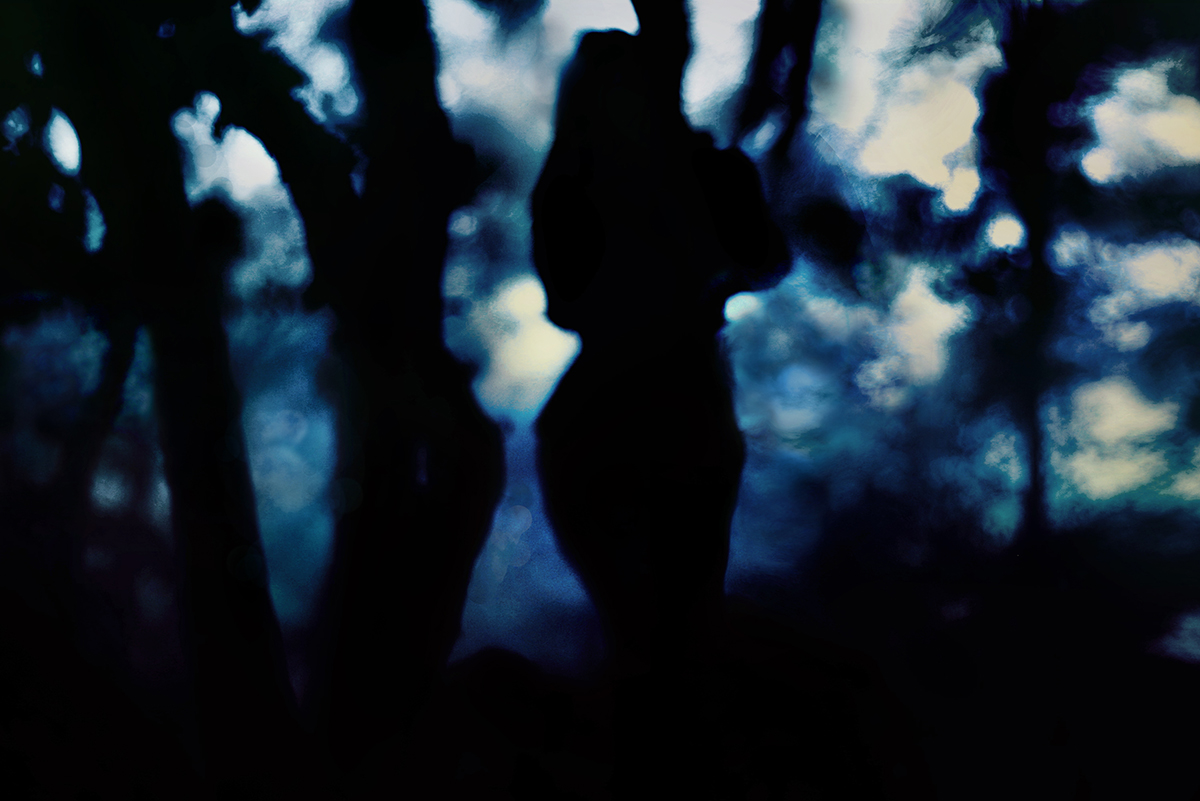 Shrine 2.4.5
Francesca Giuliani, Lino Mocerino
This Has Been to Space
Clayton Brown,Monica Long Ross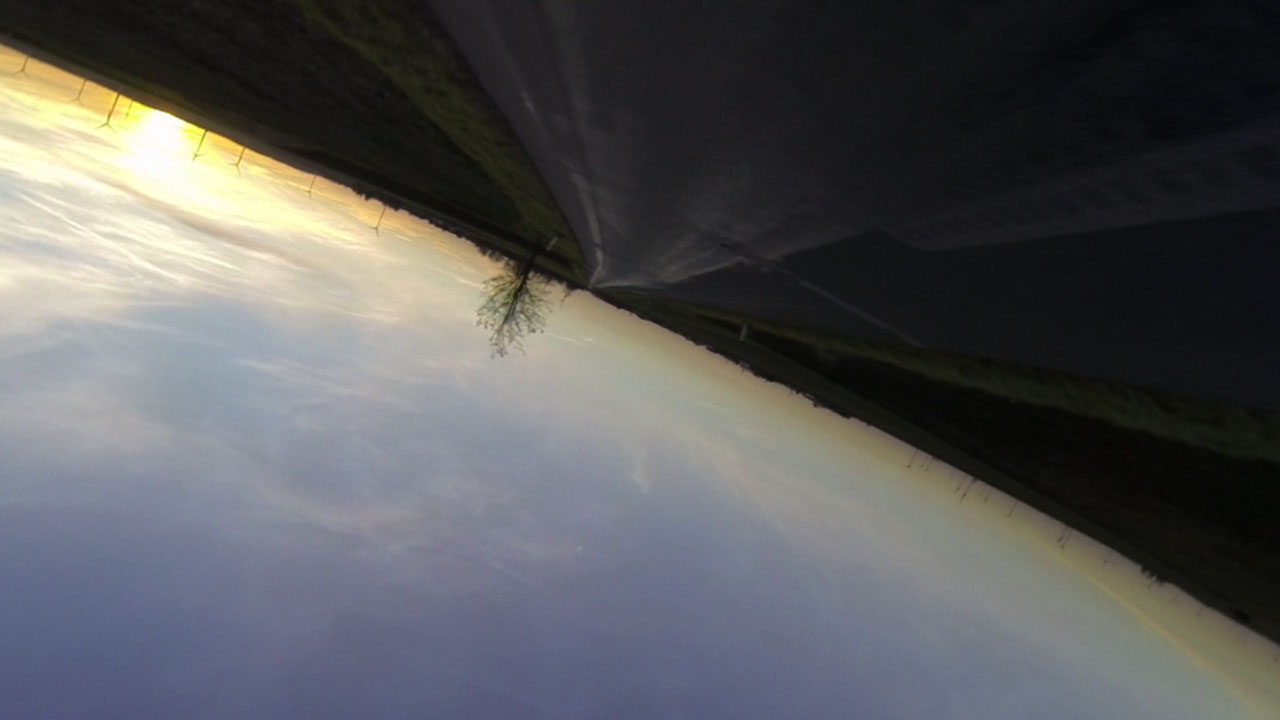 Hypnodrom
Richard Wilhelmer
The Breath
Fabian Kaiser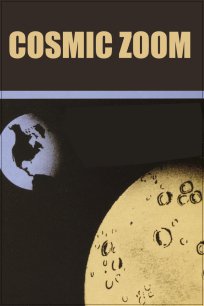 Cosmic Zoom
Eva Szasz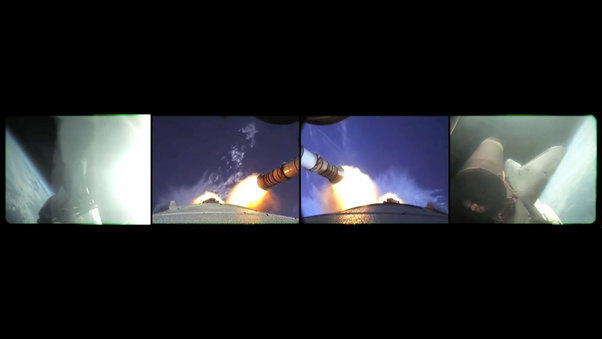 Shuttle Endeavor Final Launch
Chase Heavener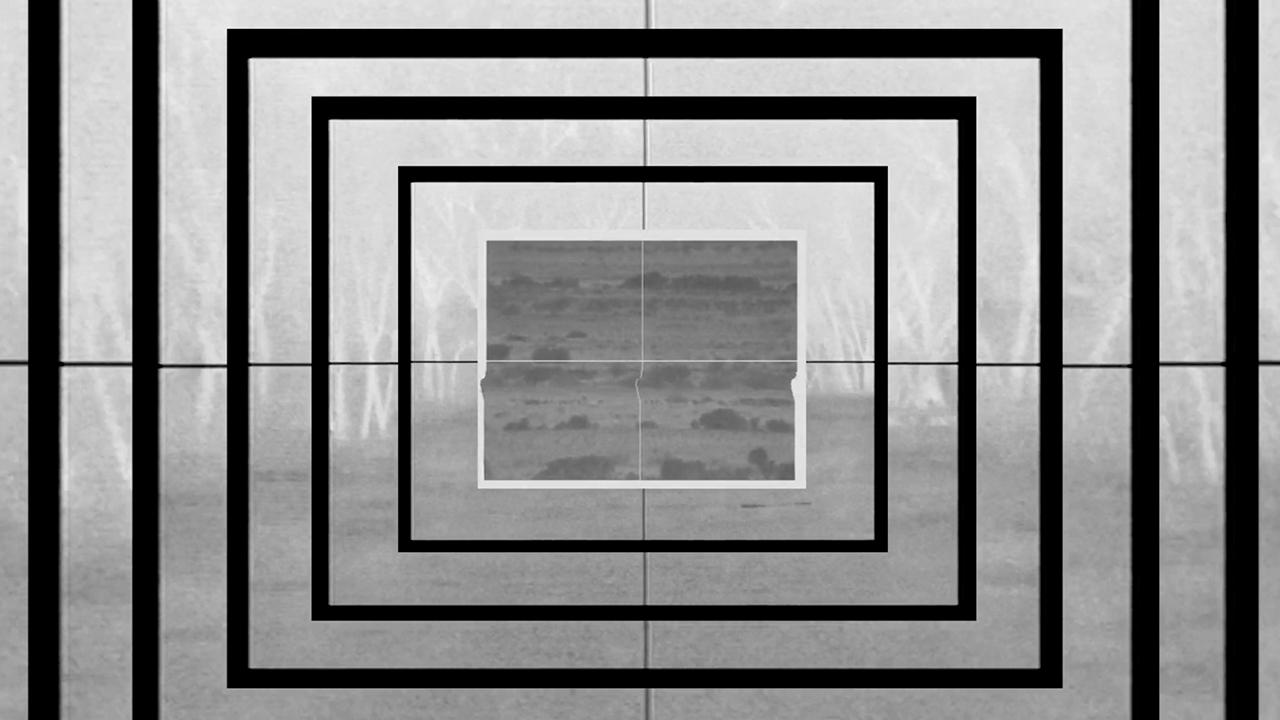 Maelstroms
Lana Z Caplan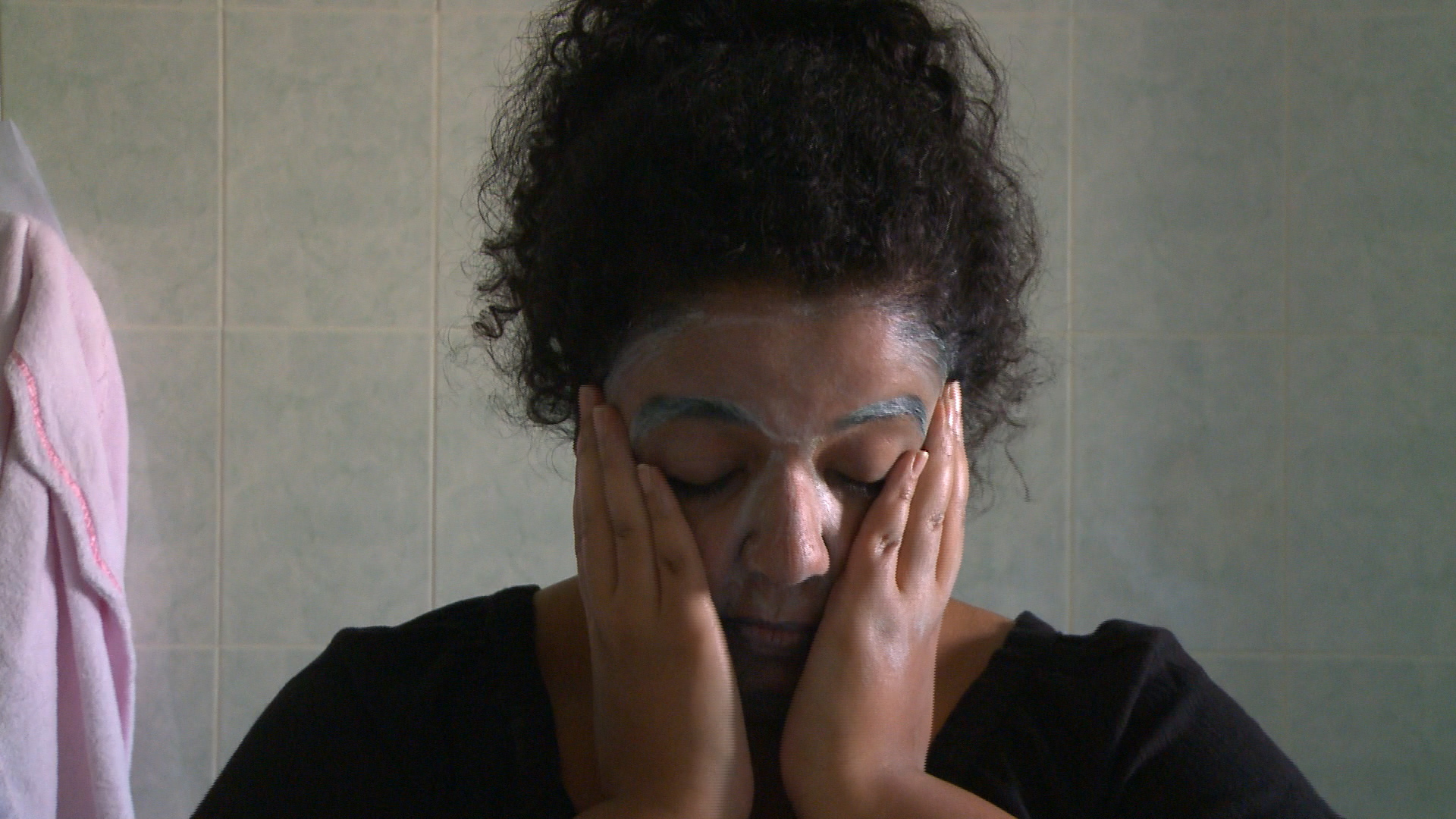 التبييض (The Bleaching Syndrome)
Eiman Mirghani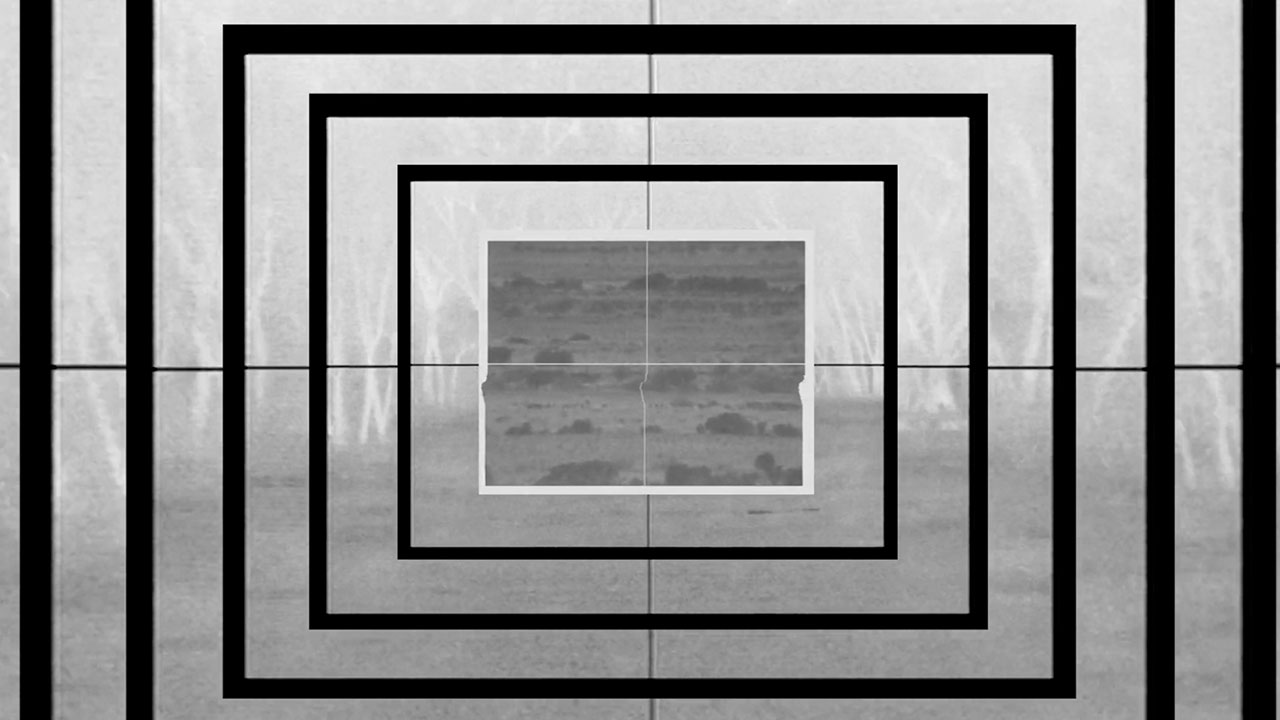 Maelstroms
Lana Z. Caplan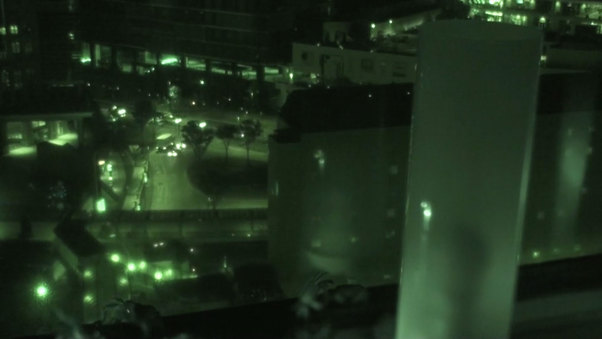 IR Planet
Hirofumi Nakamoto
Grandma's Beauty
Kaltham Abdul Rahim Al Ali,Dana Ibrahim Al Serkal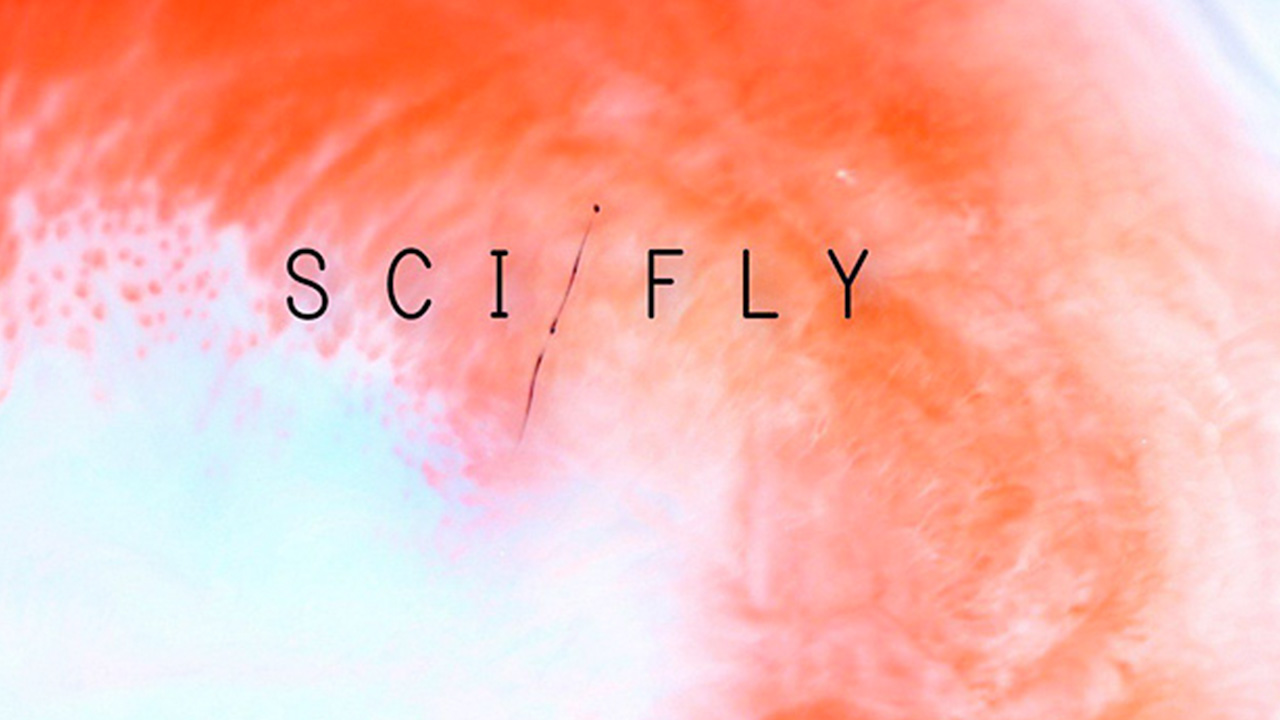 Sci-Fly
Joey Shanks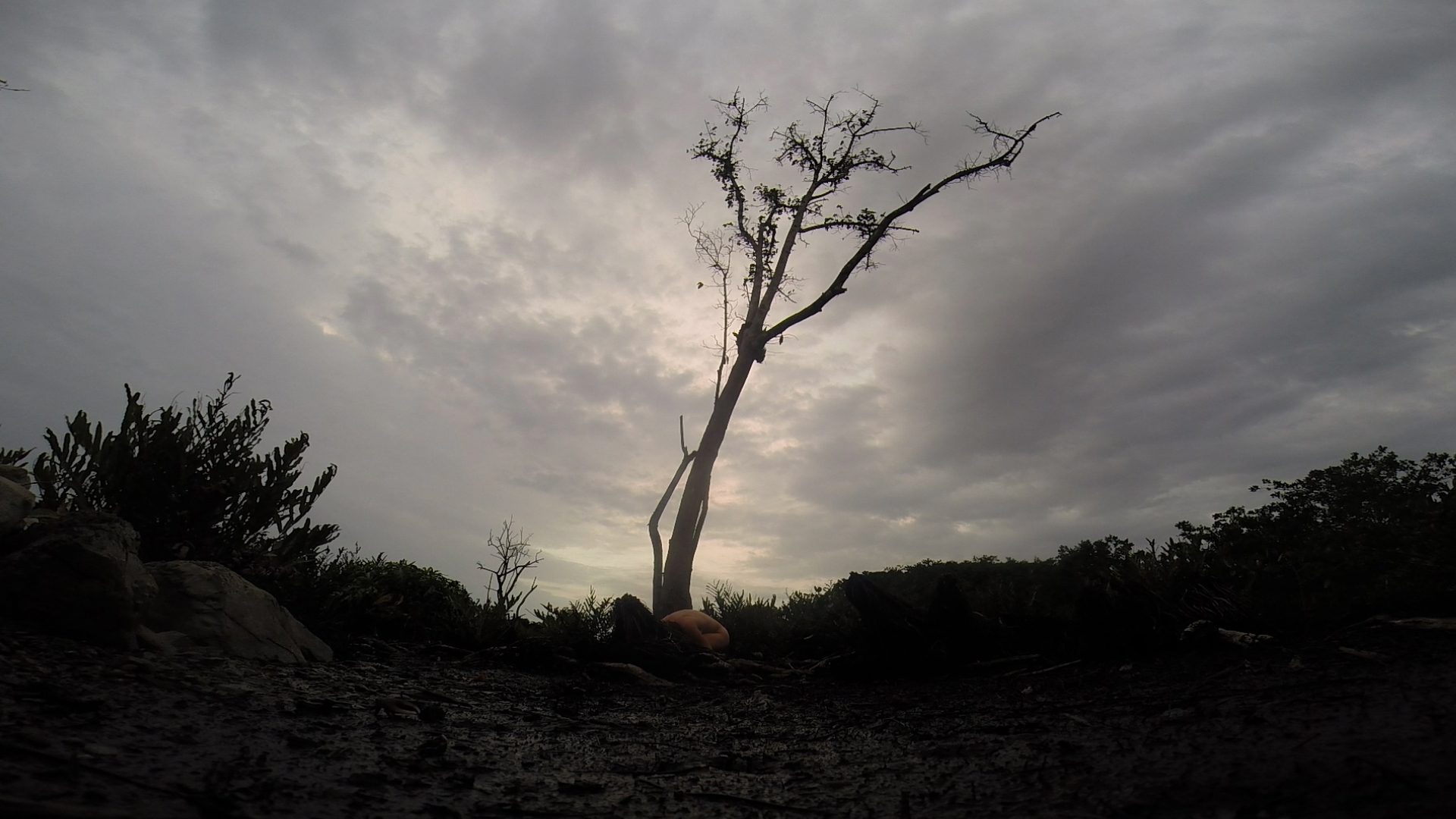 Poulpe (Octopus)
Audréane Beaucage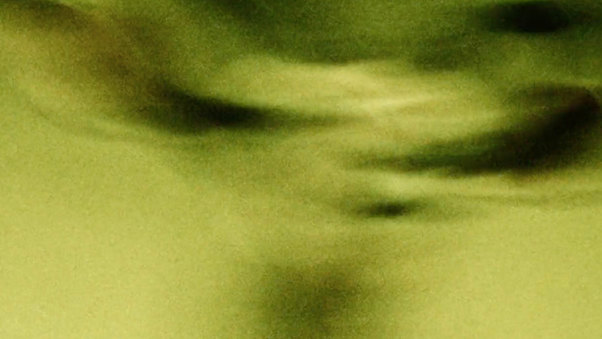 Living on the Edge
Aaron Zeghers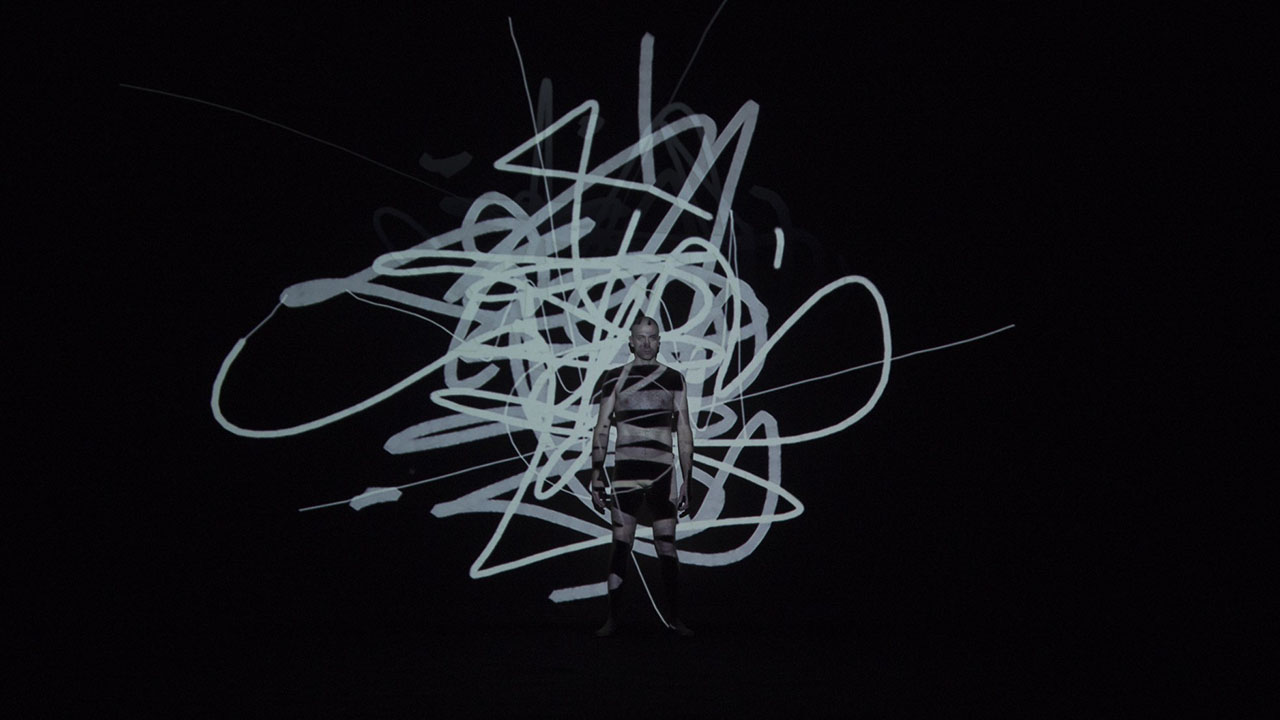 Nyctophobie
Jean-François Boisvenue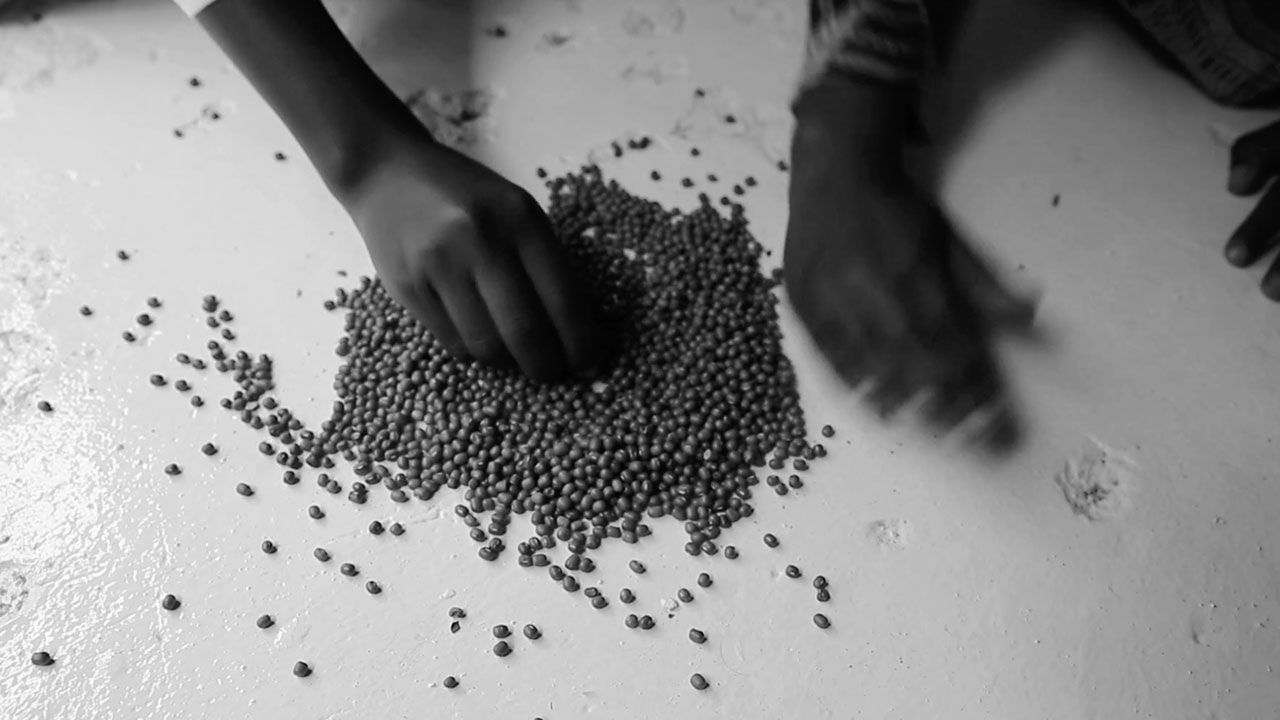 Seeds
Philippa Ndisi-Herrmann
Burrow-Cams
Sam Easterman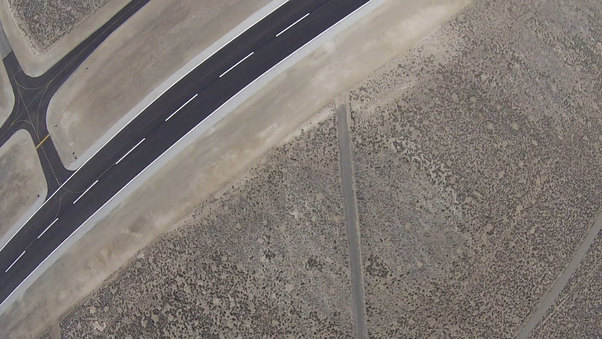 Aerial Studies
Kelly Loudenberg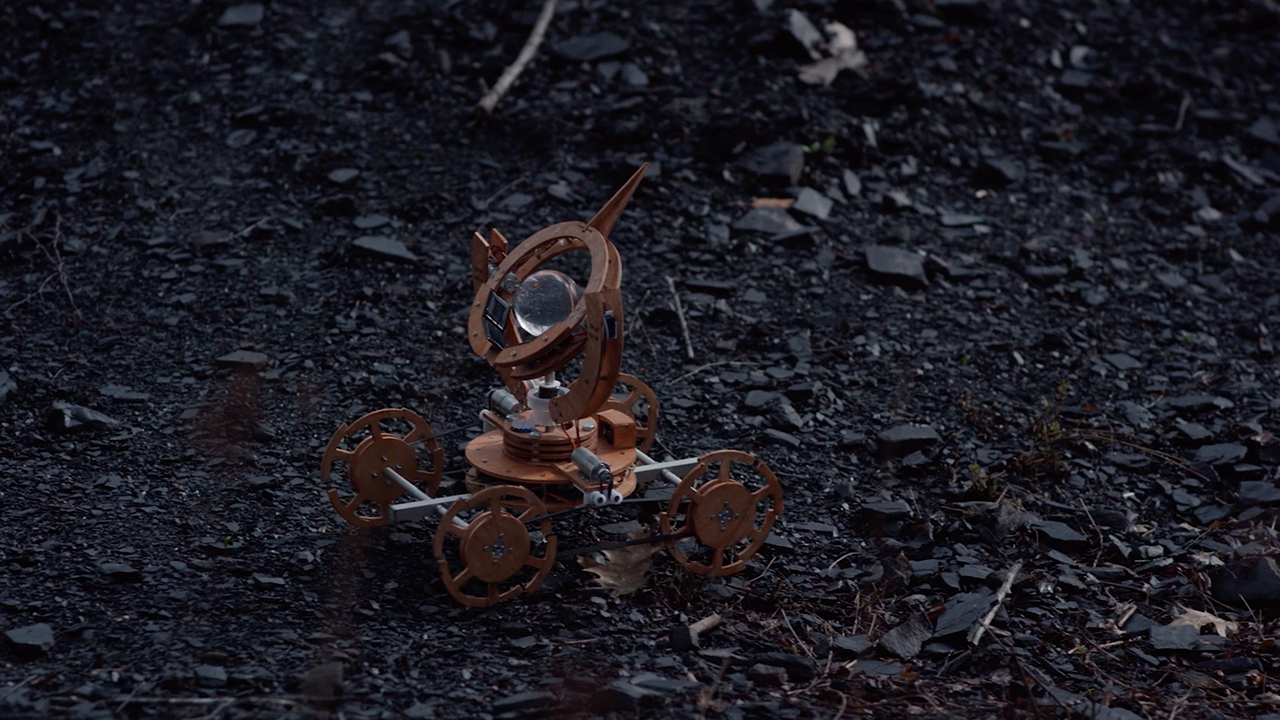 Heliotropism of the Future
Hadrien Téqui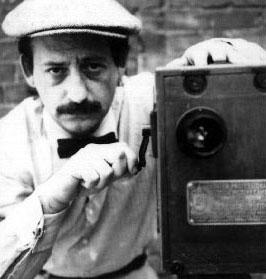 The Age of Invention
Albert Kish
In the Sky
Graciela Cassel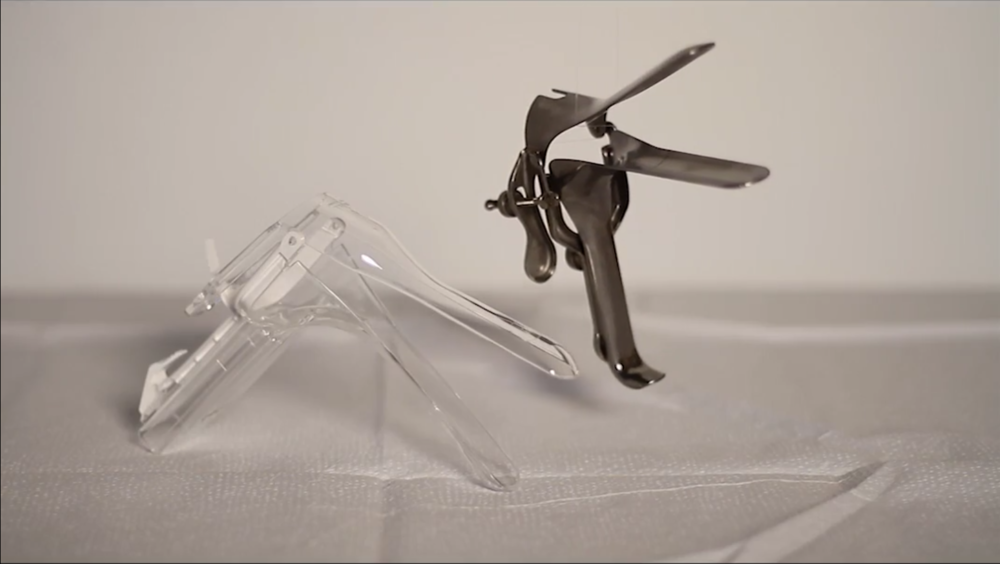 Stealth
Alexis Mitchell, Chase Joynt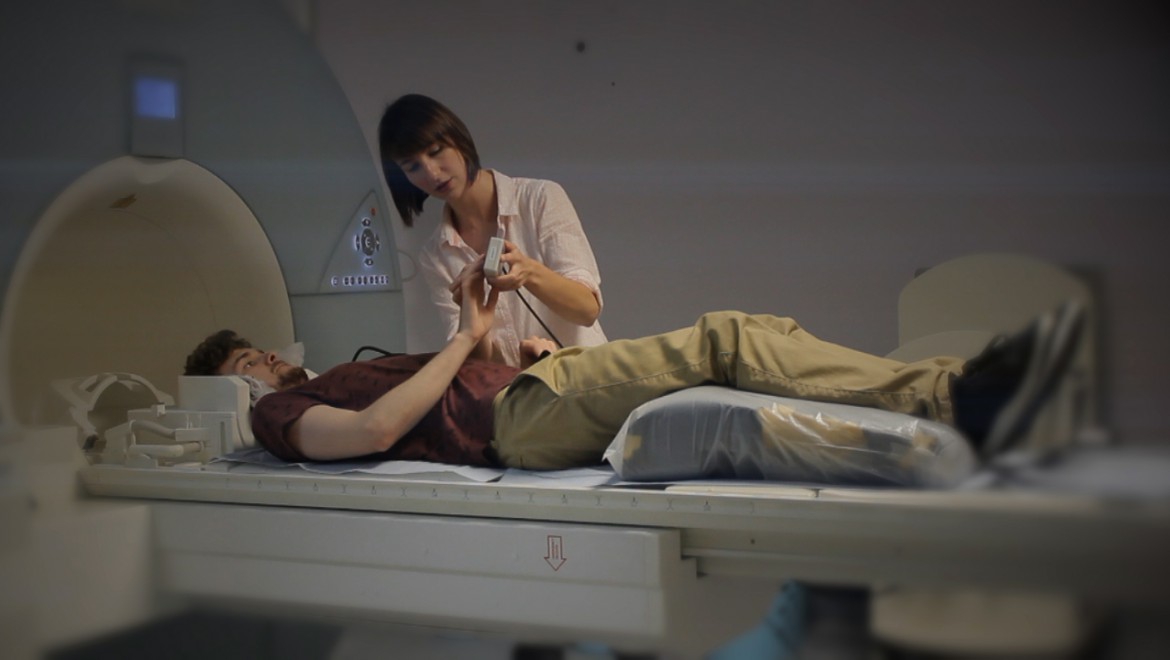 Brent's Big Brain Hack
Brent Zillwood
Livity
Giulia Grossmann
Taxi Tehran
Jafar Panahi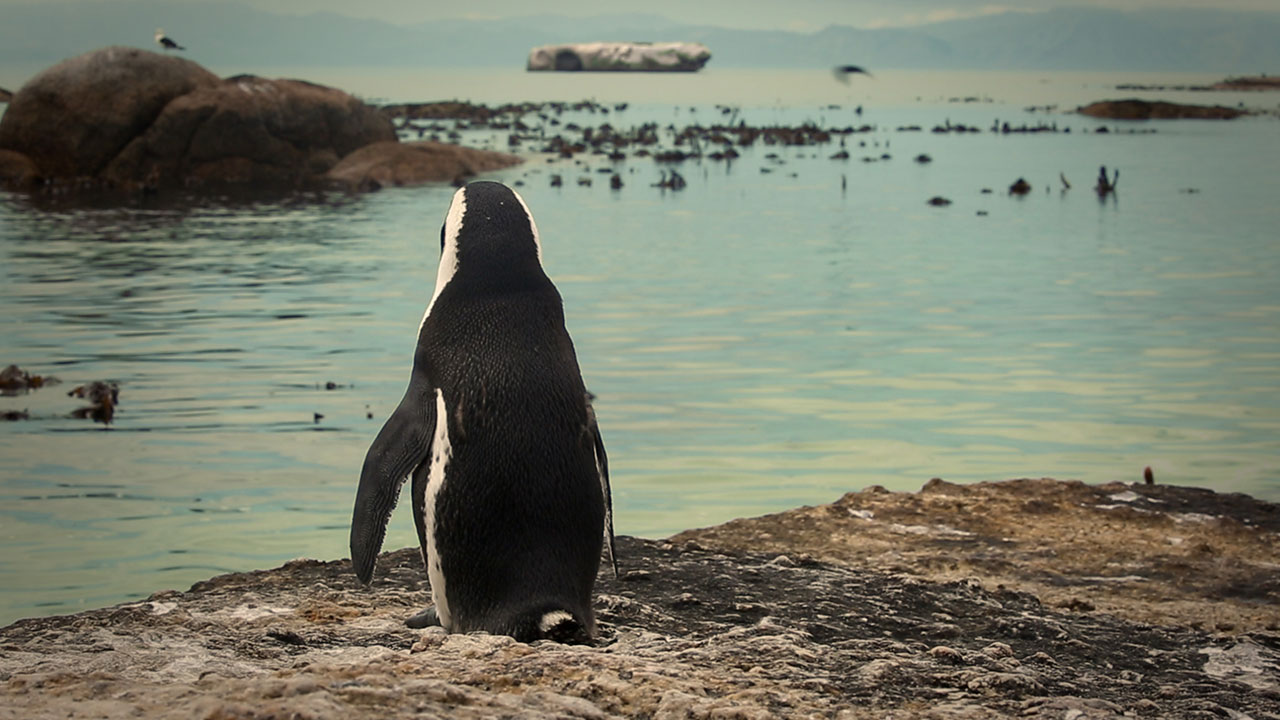 A Post Card Home
Omar Manjouneh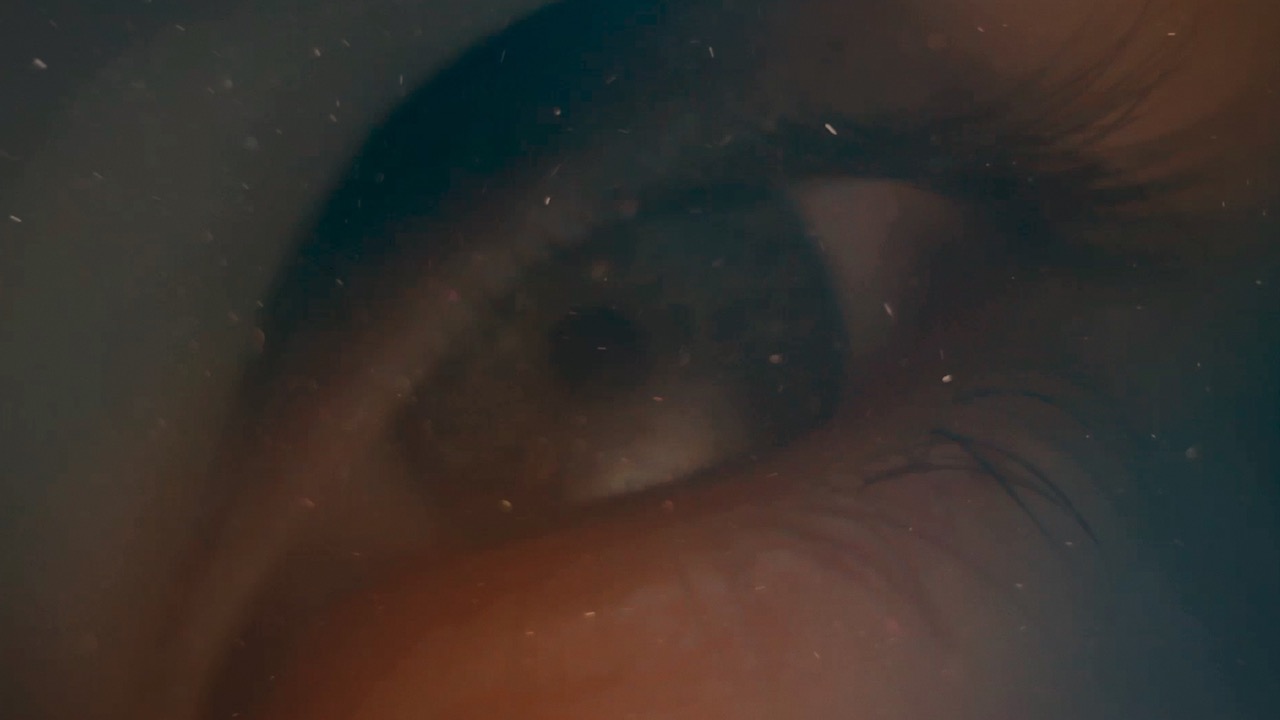 Dreams of Alice
Cidney Hue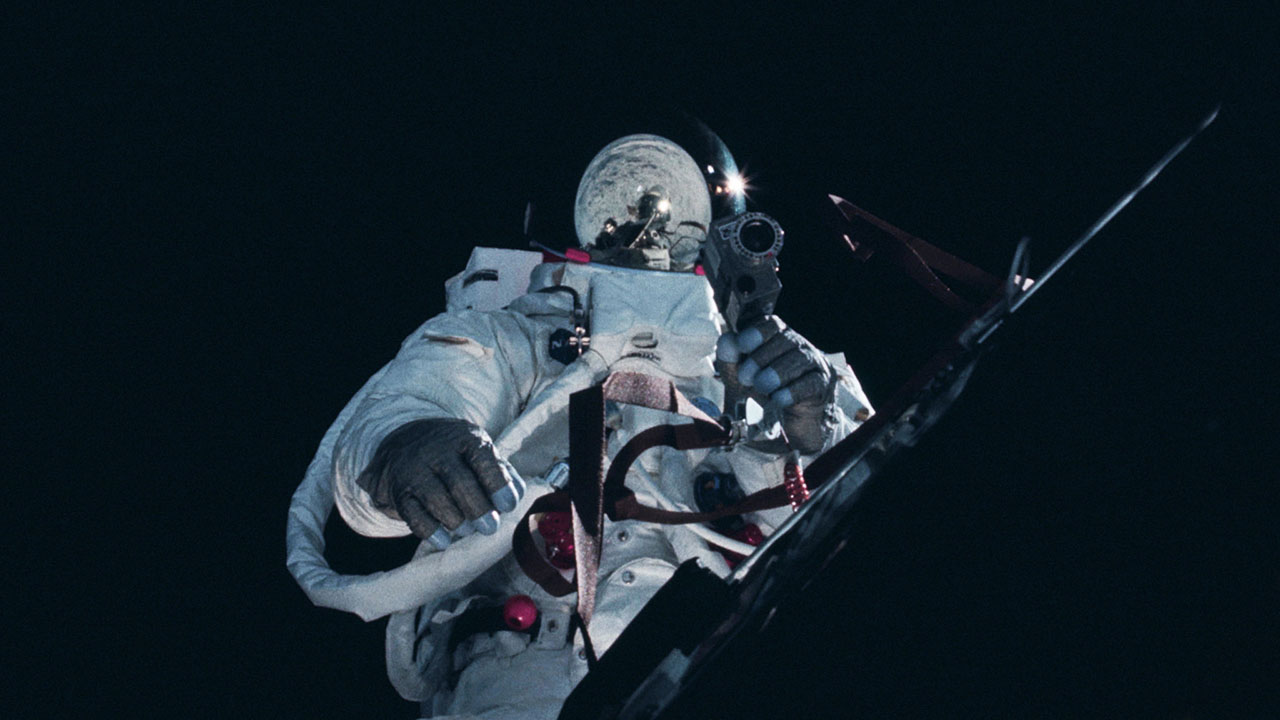 The Sasha
María Molina Peiró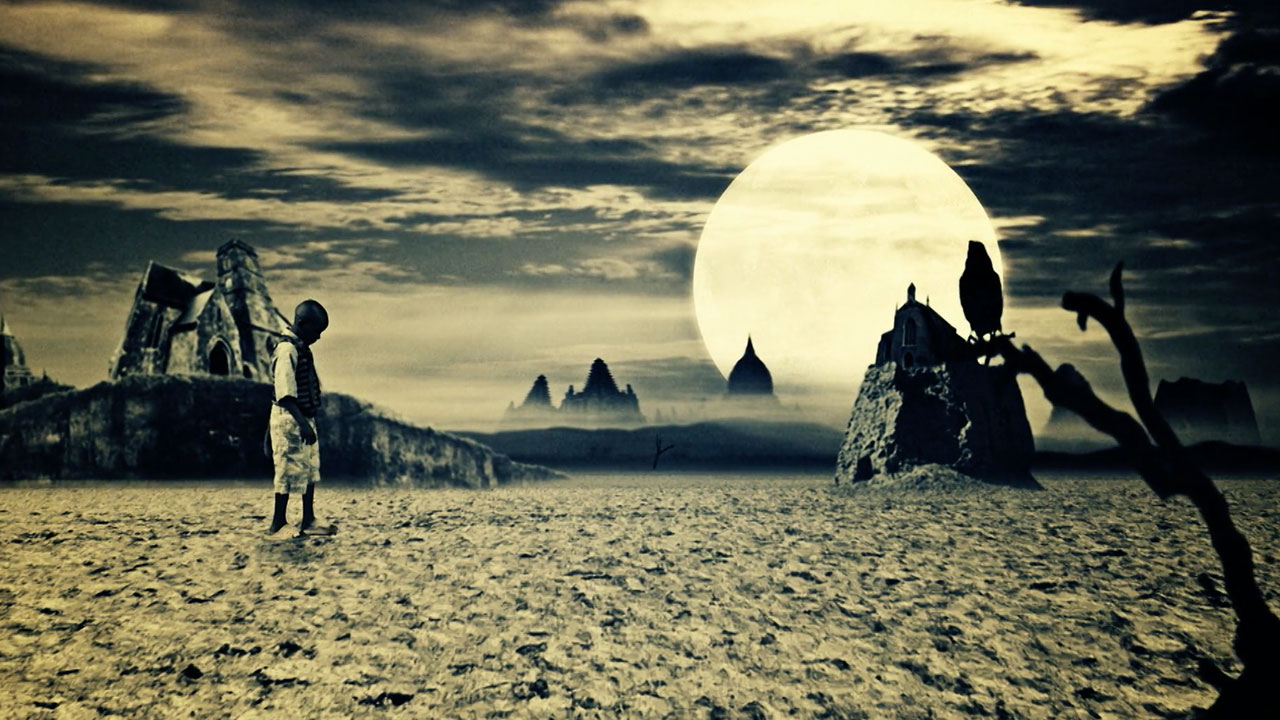 Kichwateli
Muchiri Njenga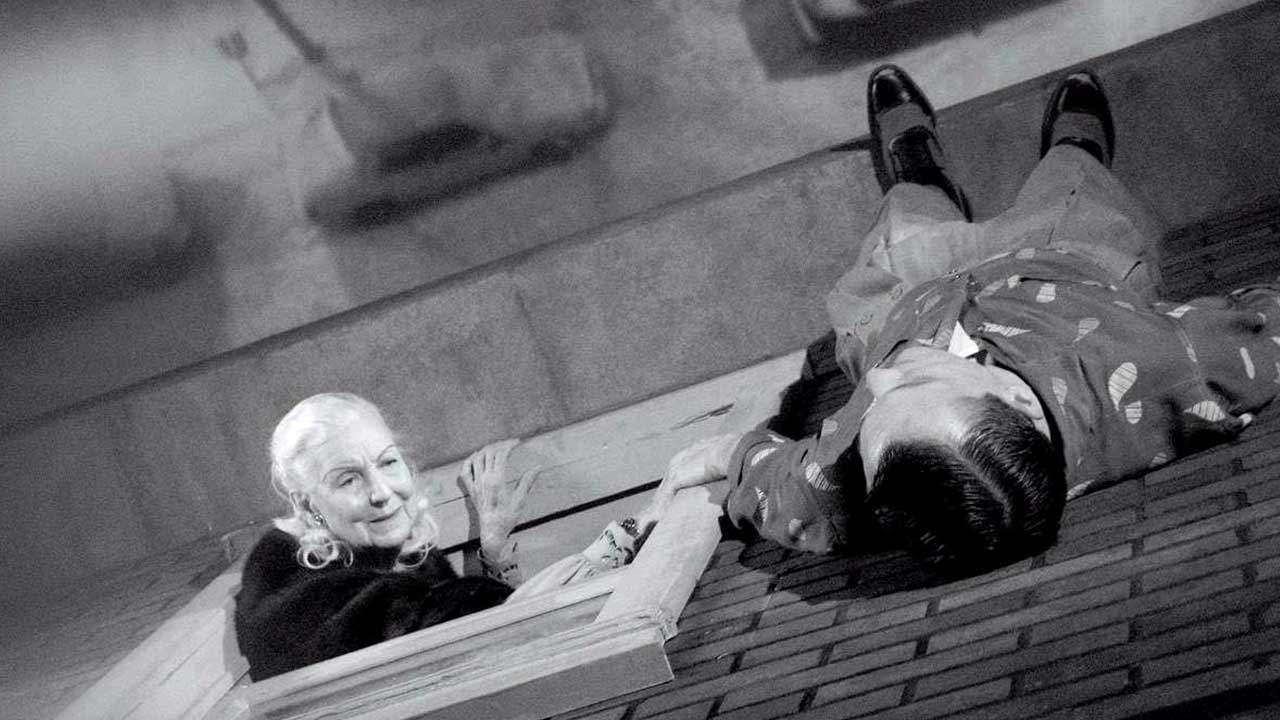 My Winnipeg
Guy Maddin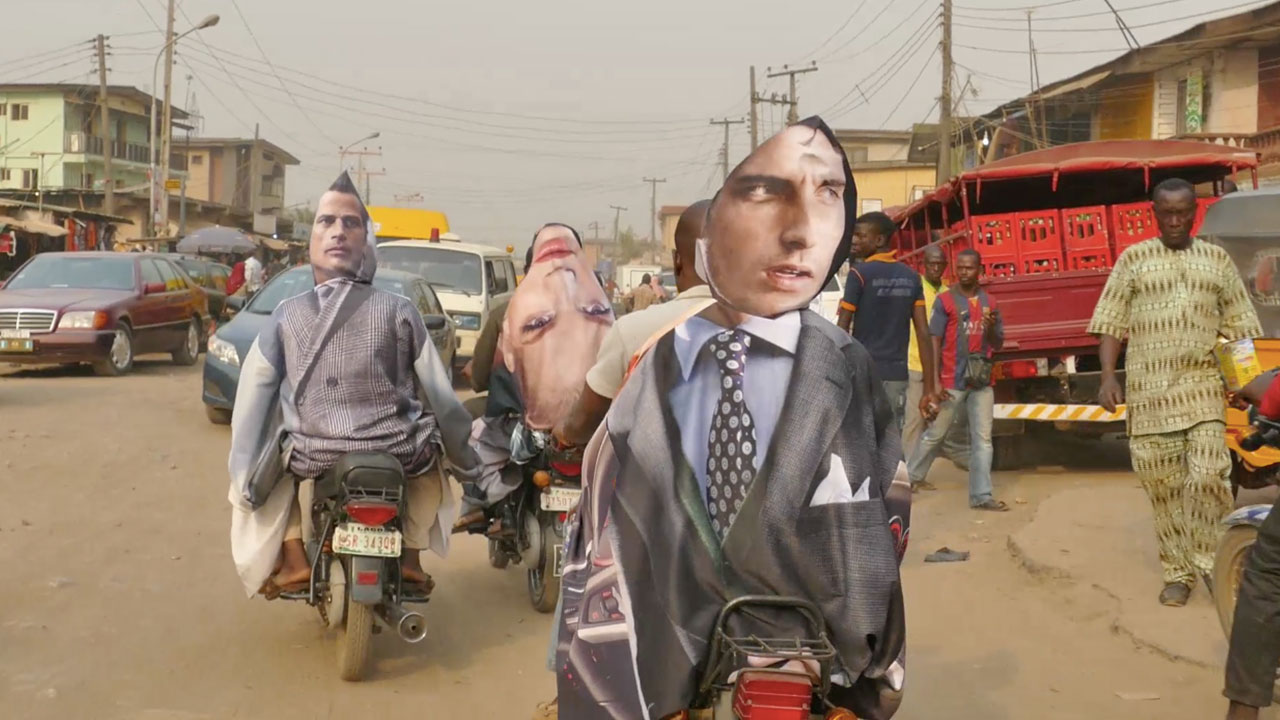 All My Phones Numbers Drowned In
Michel Korn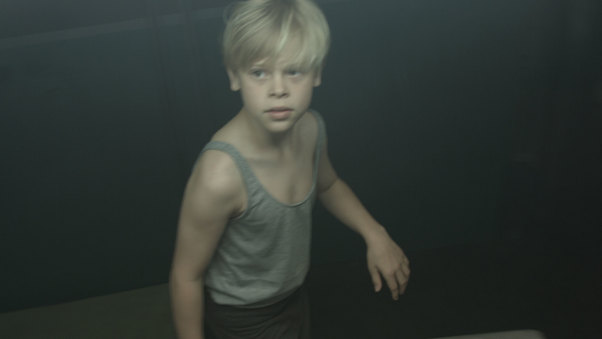 Every Palsy Has its Silver Lining
Adela Komrzyova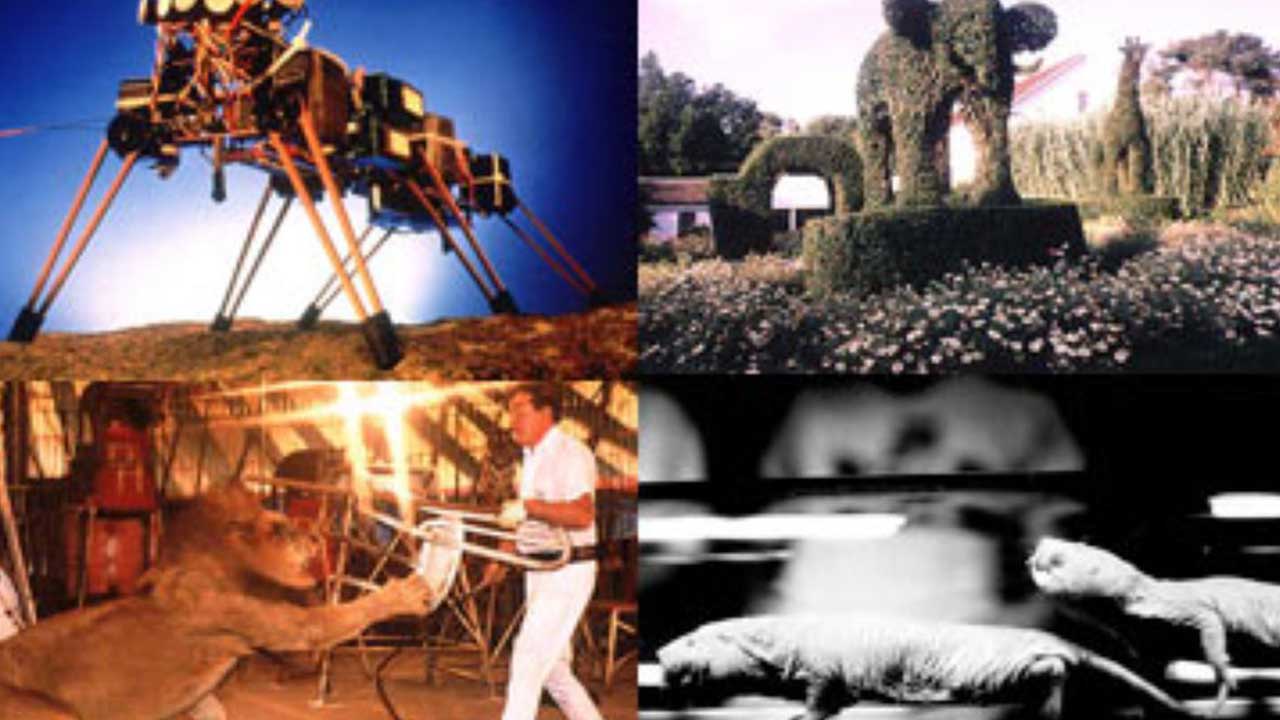 Fast, Cheap and Out of Control
Errol Morris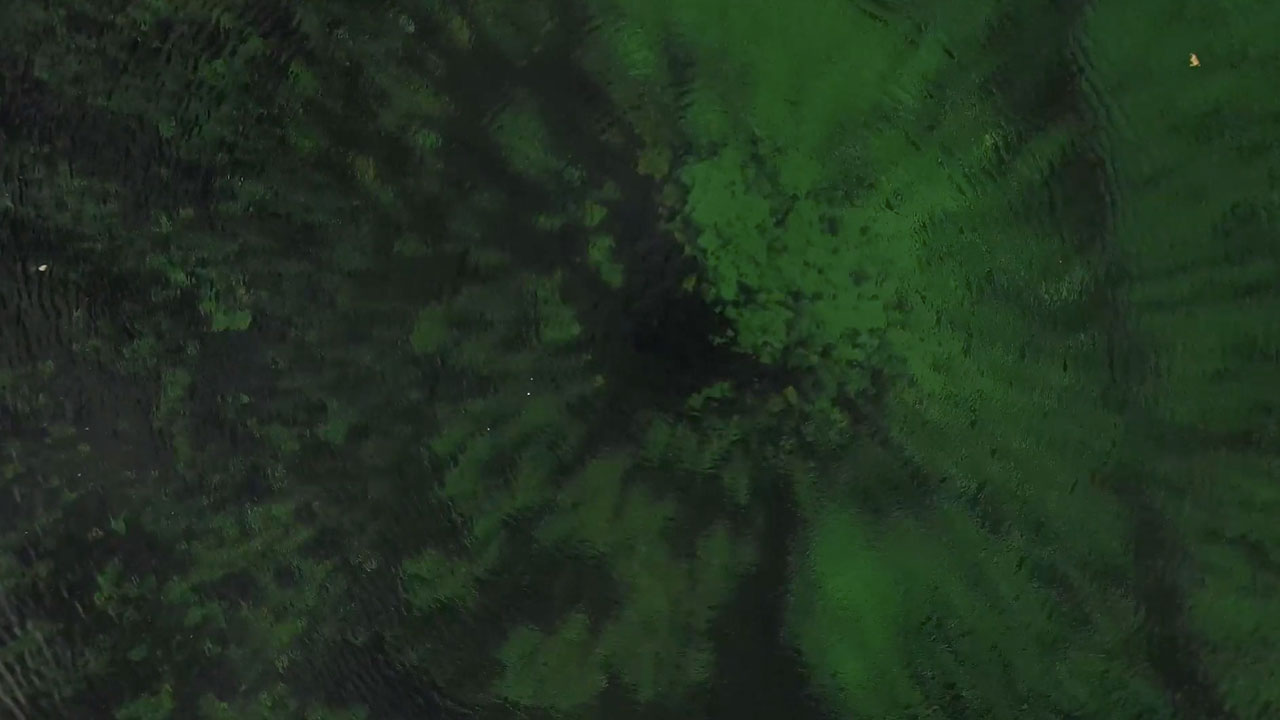 Butte's Berkeley Pit: New Life Emerges from its Toxic Waters
Anna Sagatov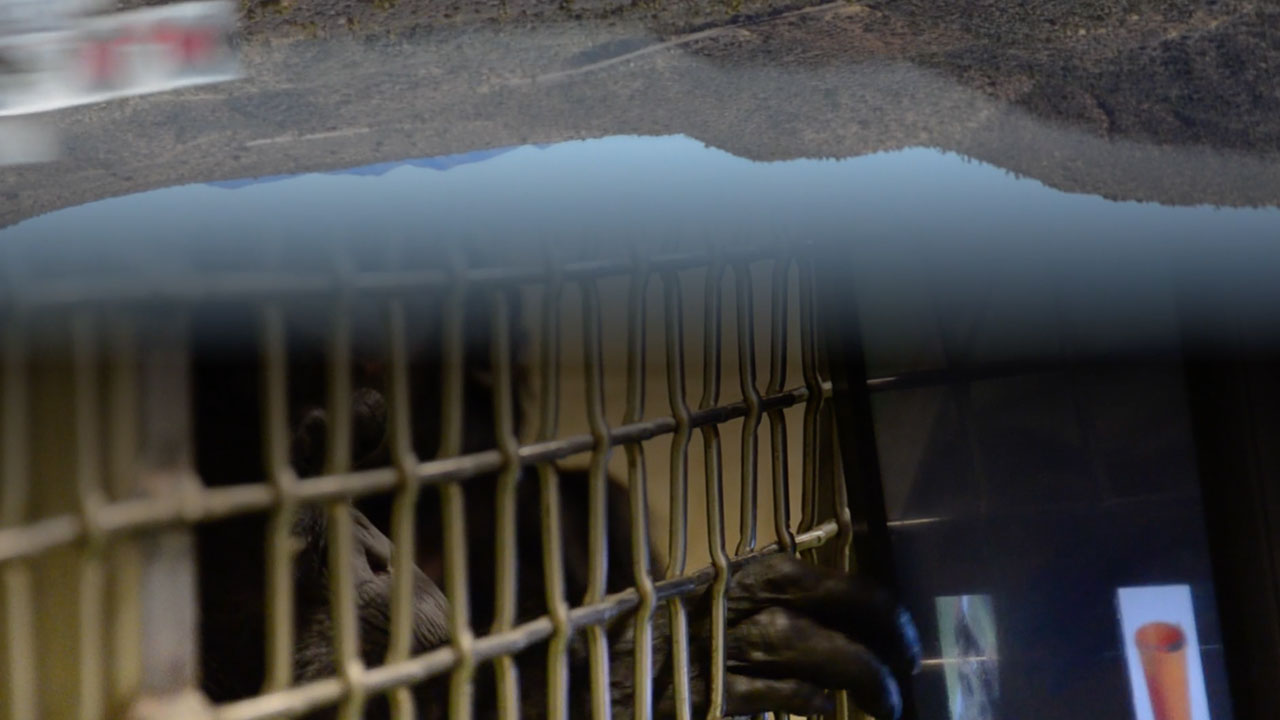 Automorphic
Erin Espelie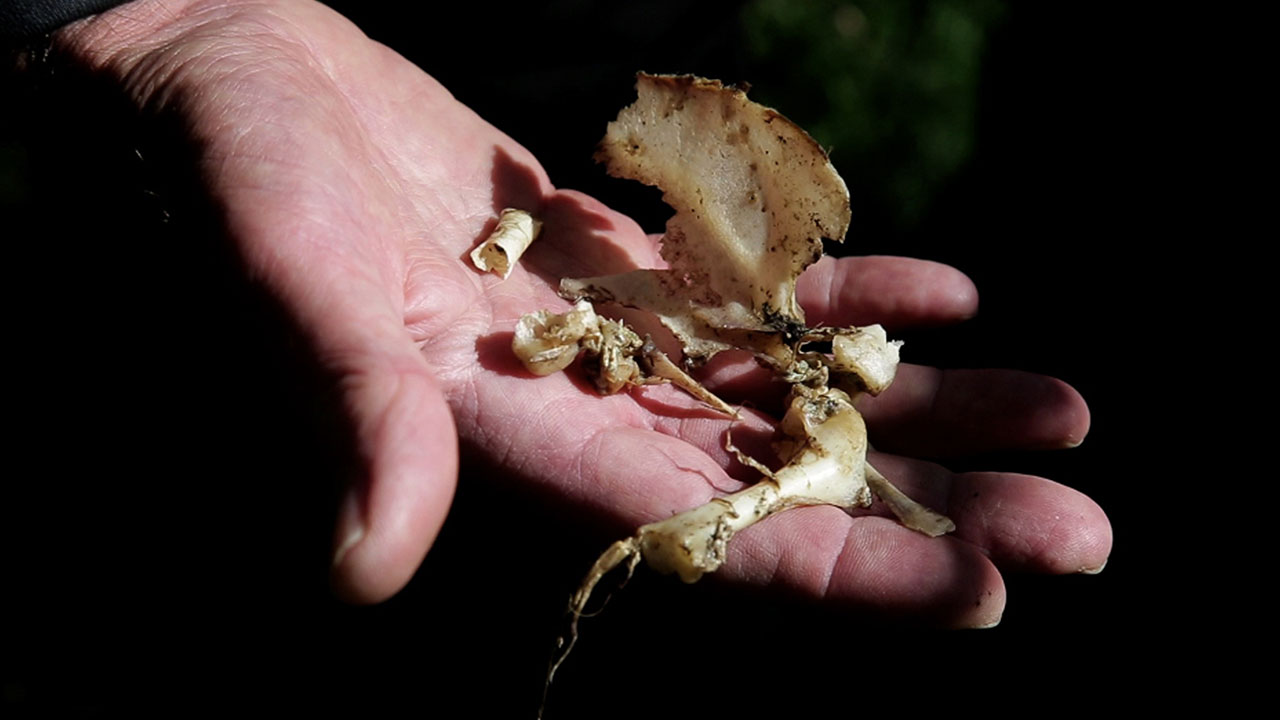 Search Film
Duncan Marquiss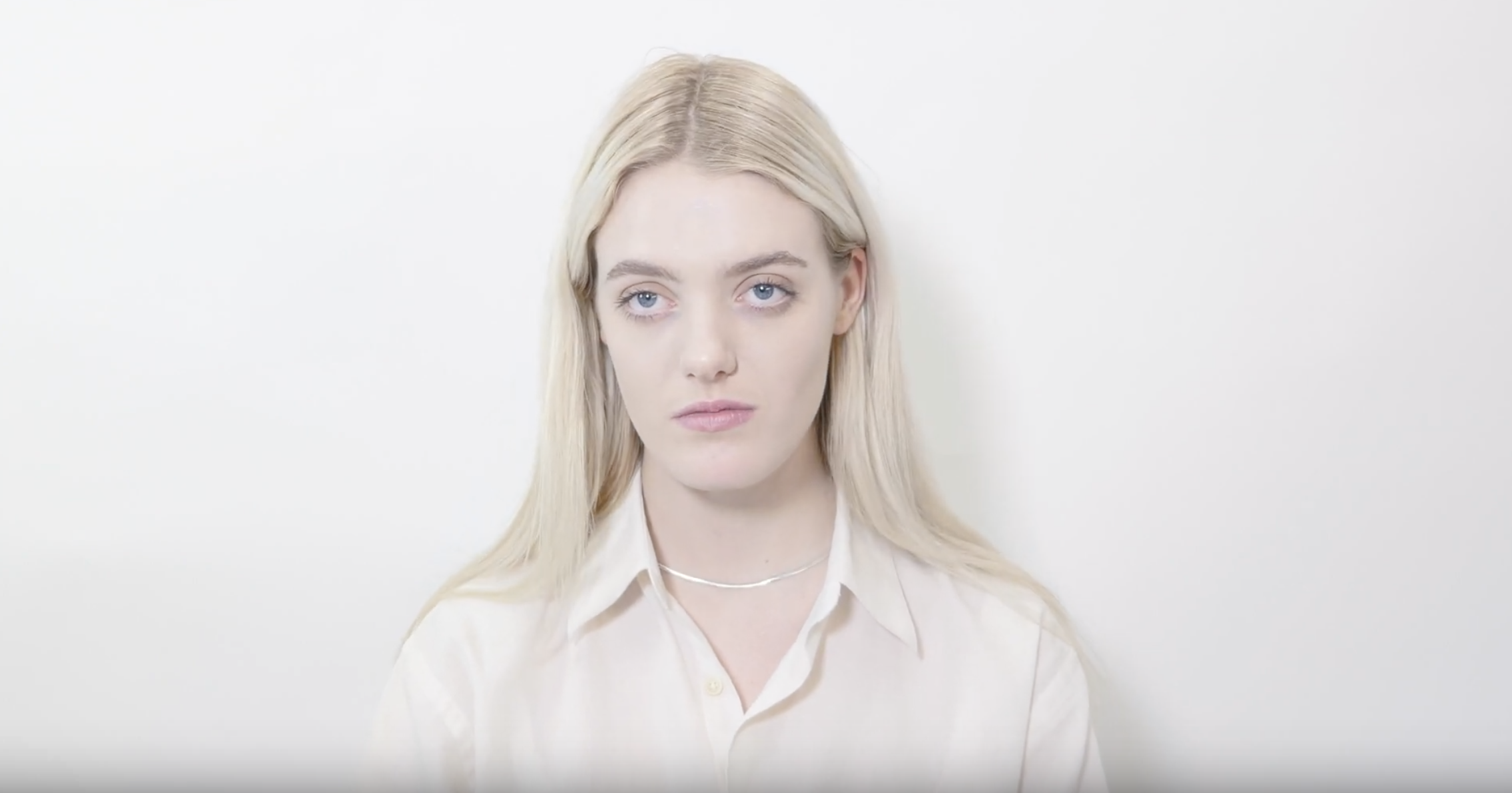 Soft Awareness
Cecilie Flyger Hansen, Anastasia Karkazis, Olivia Scheibye
Mama Qota
Marianne Asher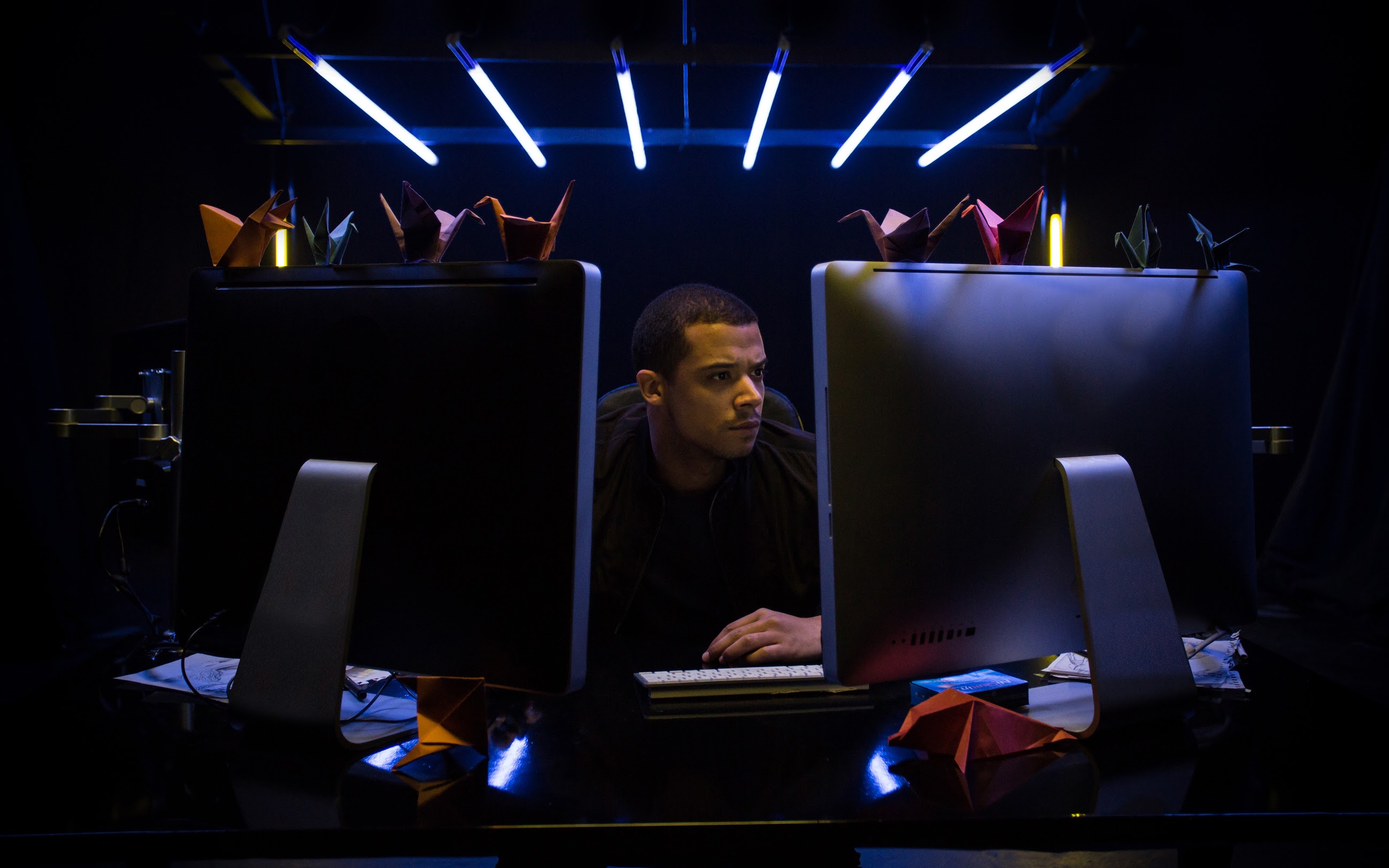 The Super Recogniser
Jennifer Sheridan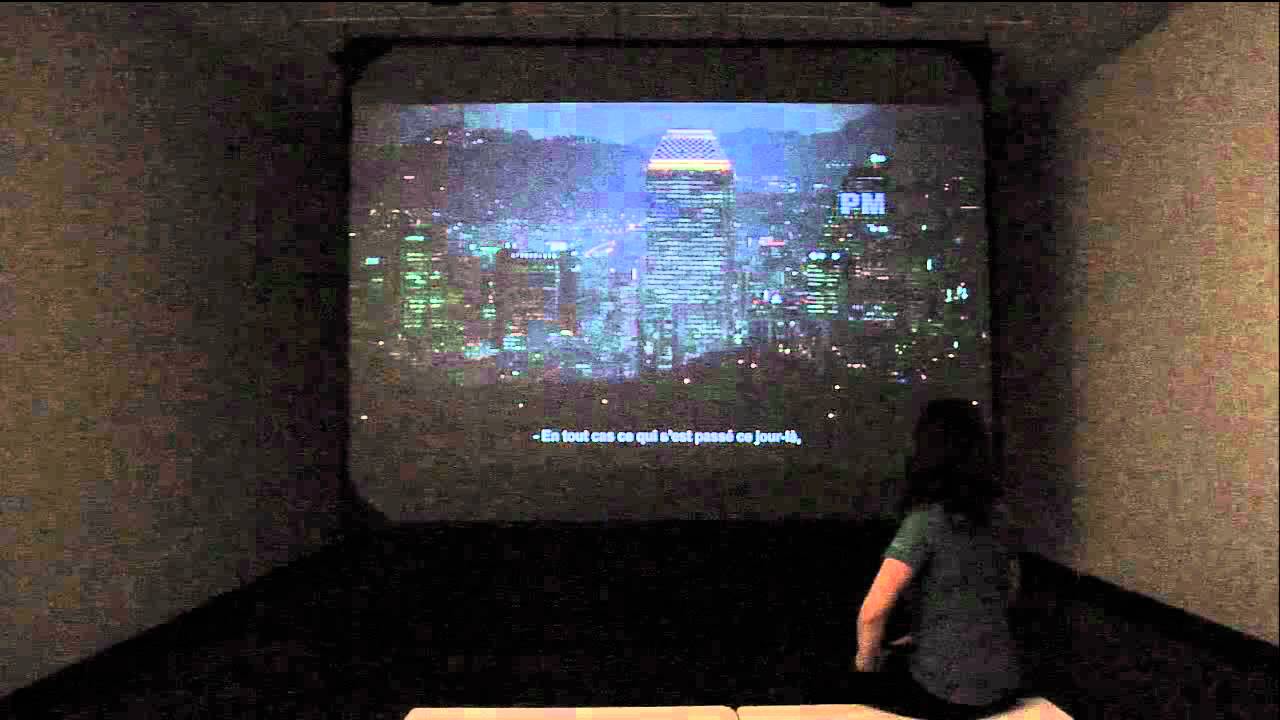 Phone Tapping
Hee Won Navi Lee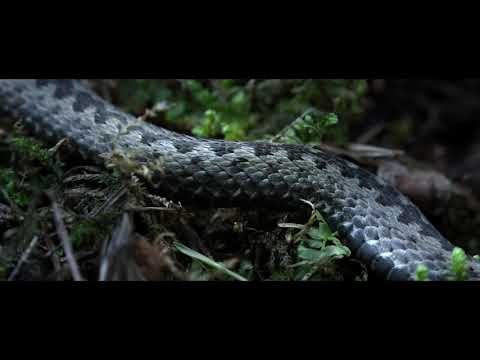 The Ancient Woods (Sengiré)
Mindaugas Survila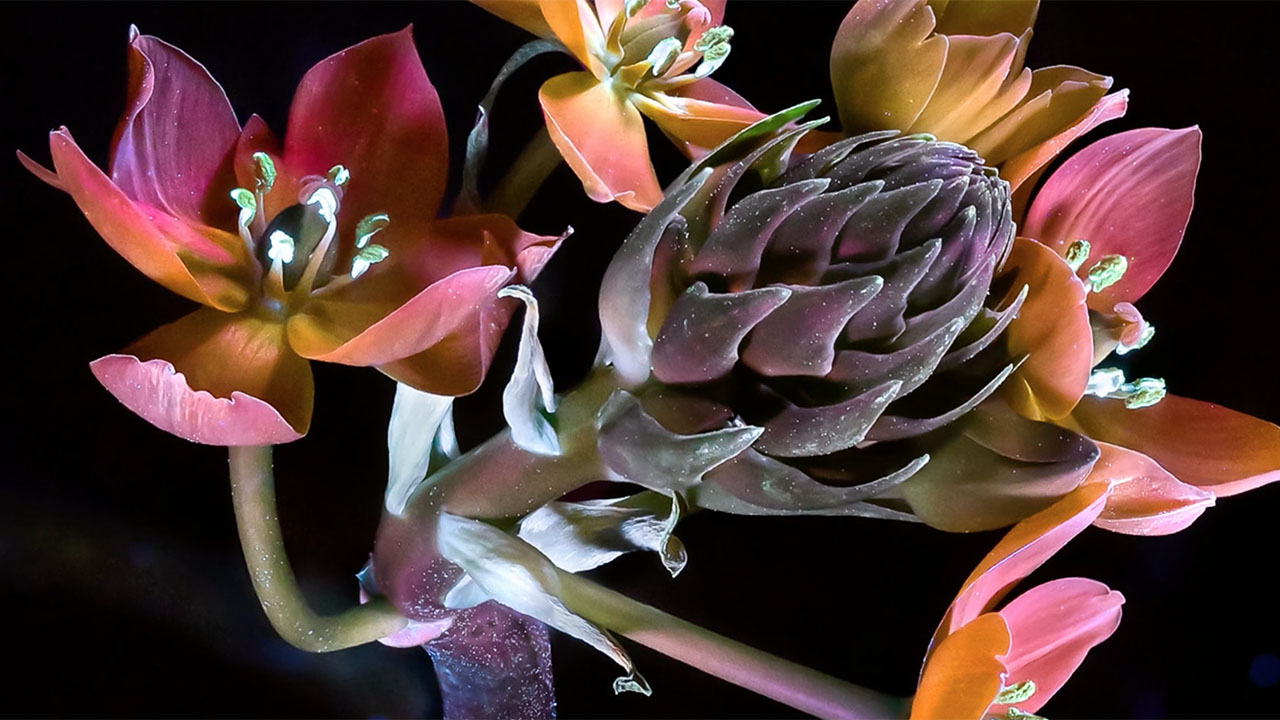 Out of Sight
Su Rynard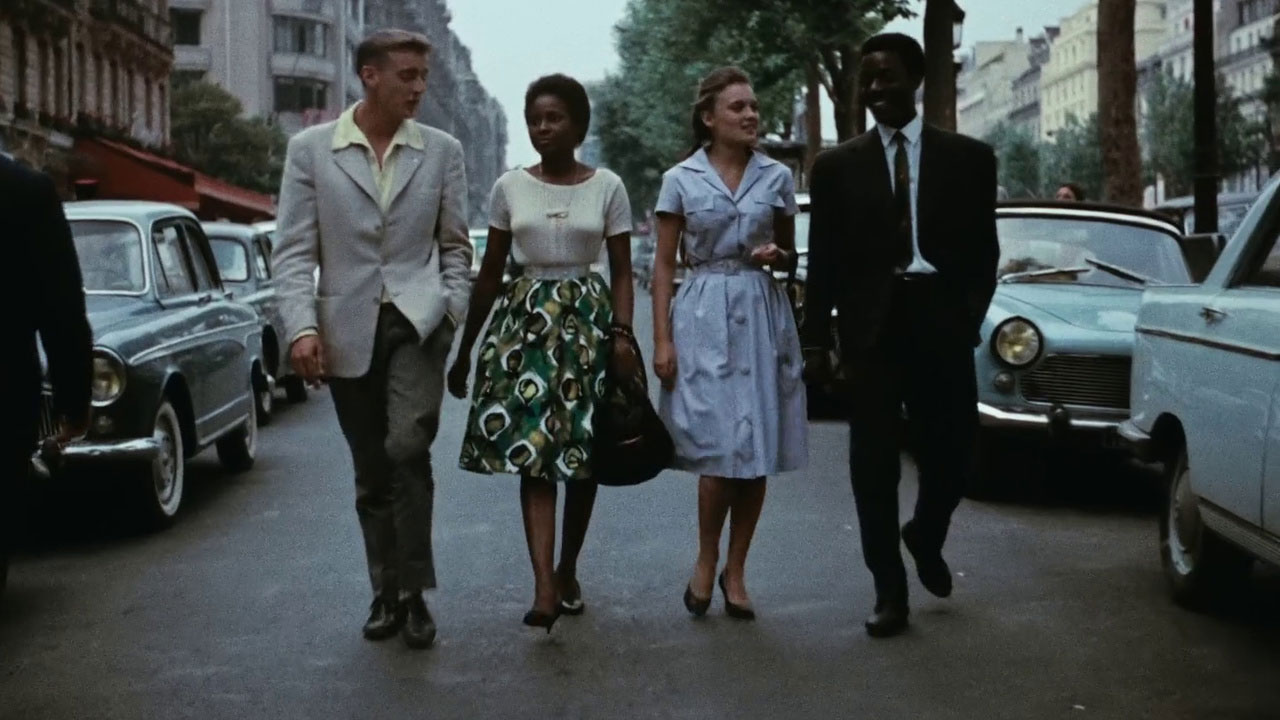 La Pyramide Humaine (The Human Pyramid)
Jean Rouch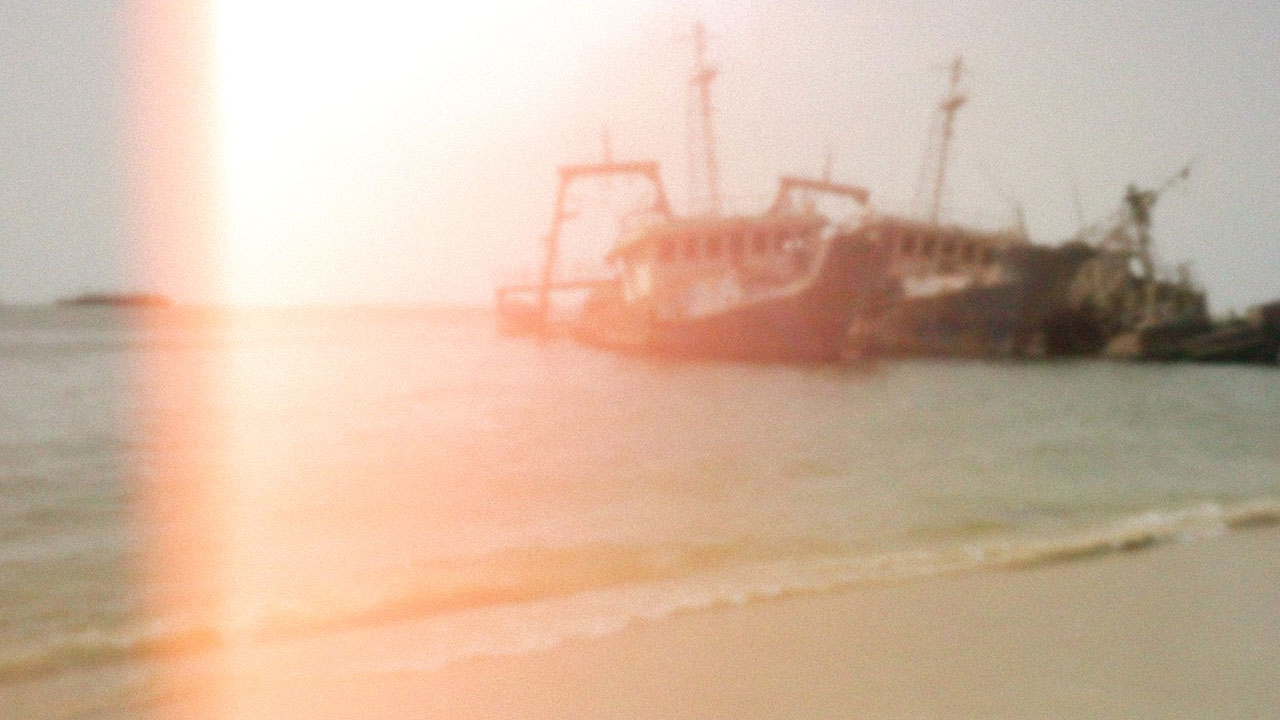 Matière première (Raw Material)
Jean-Francois Reverdy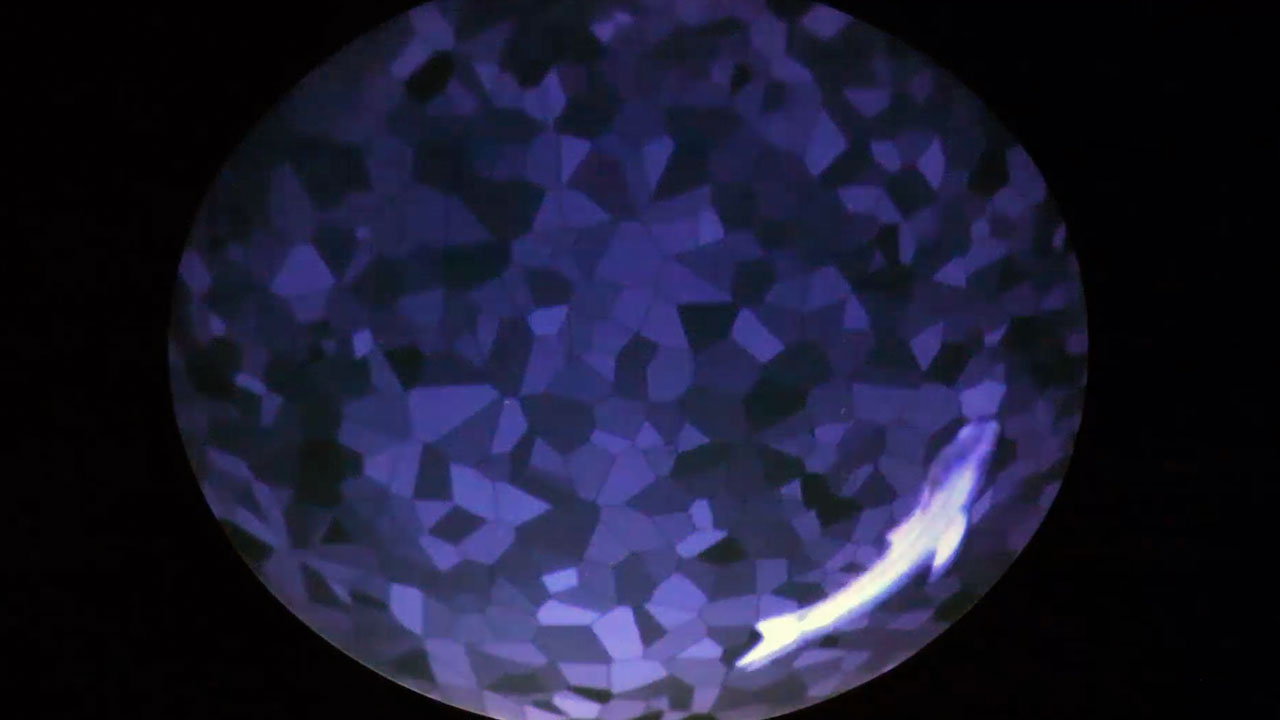 Social feedback experiment with real and virtual fish
Andrew Straw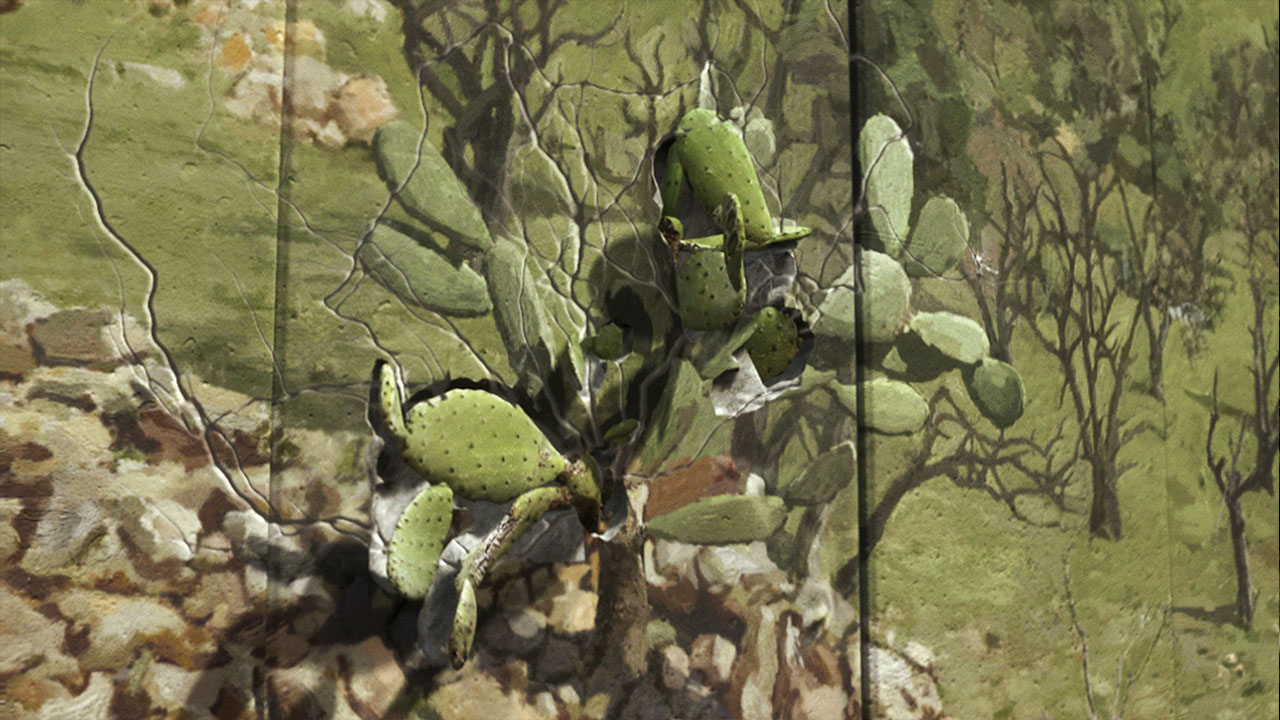 Ligne Verte (The Green Line)
Lauren Maeschal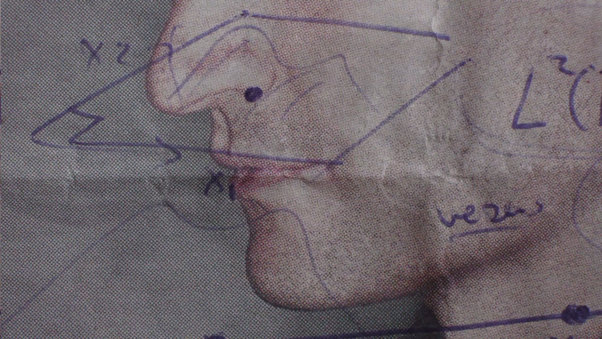 Writing
Geraldine Cox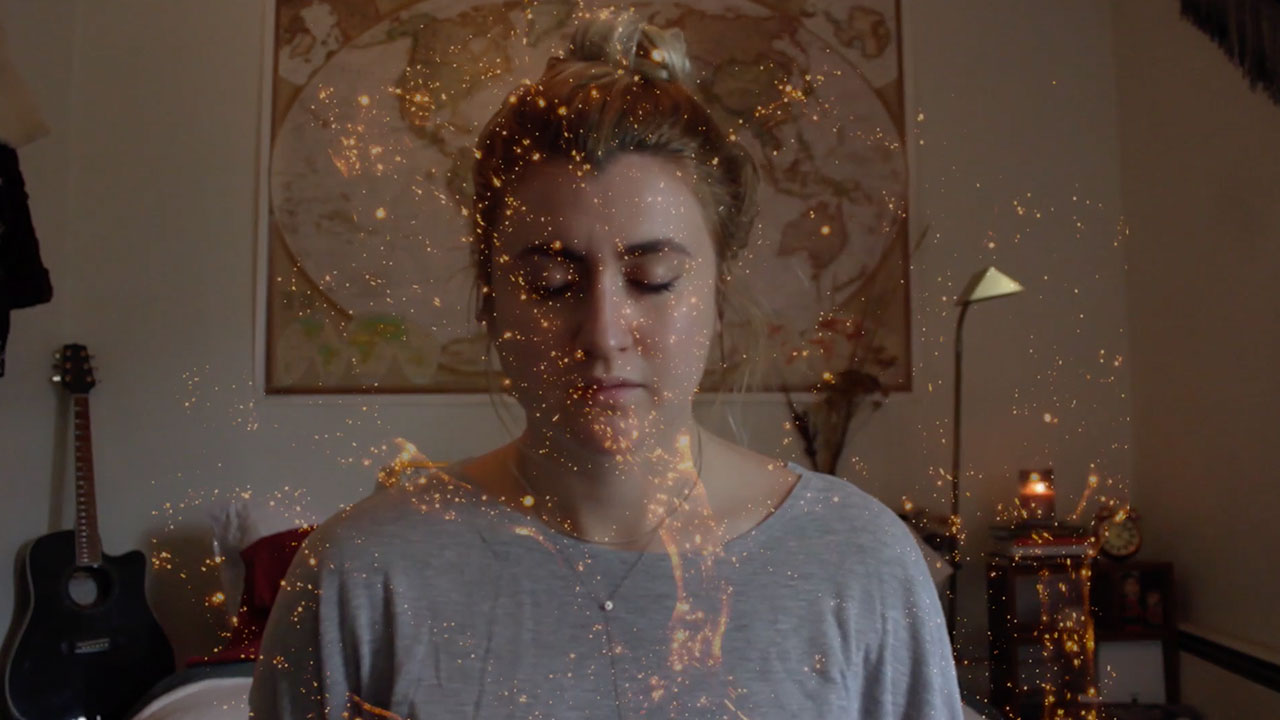 Breathe
Anna Sagatov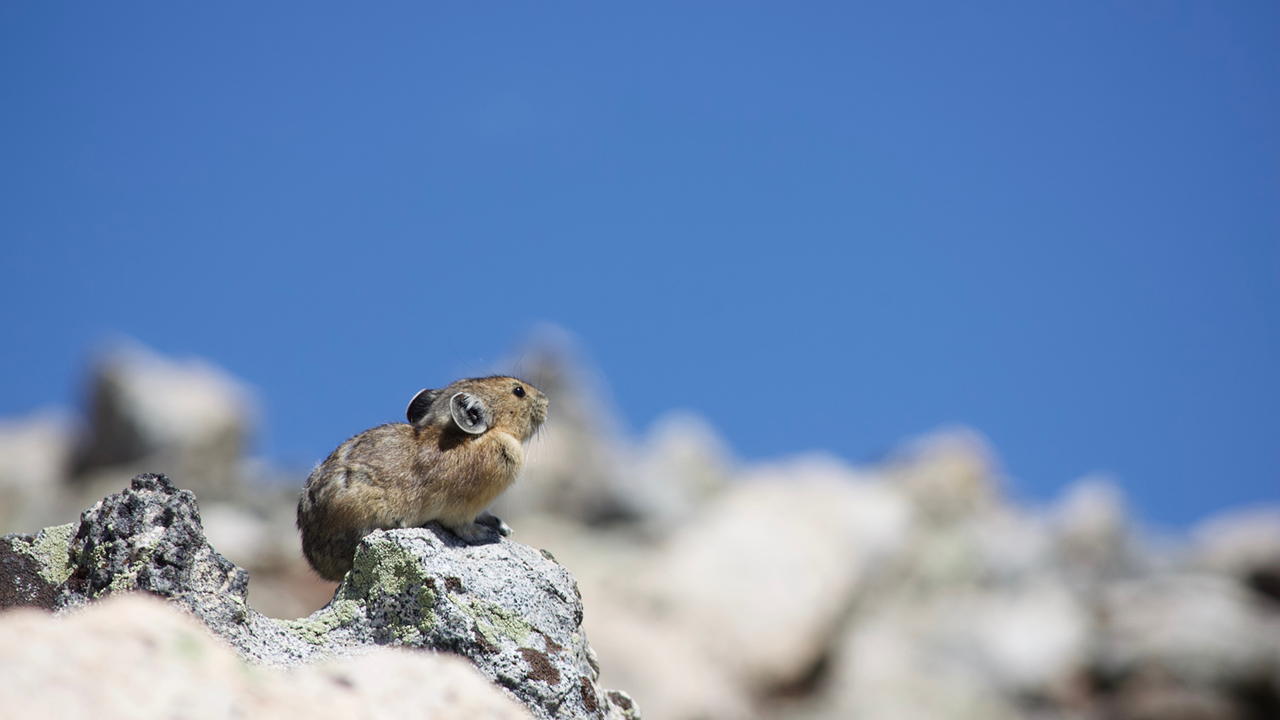 Thermopower
Maya Livio
The Cycle of the Slipper
Arsène Chabrier,Baptiste Cleret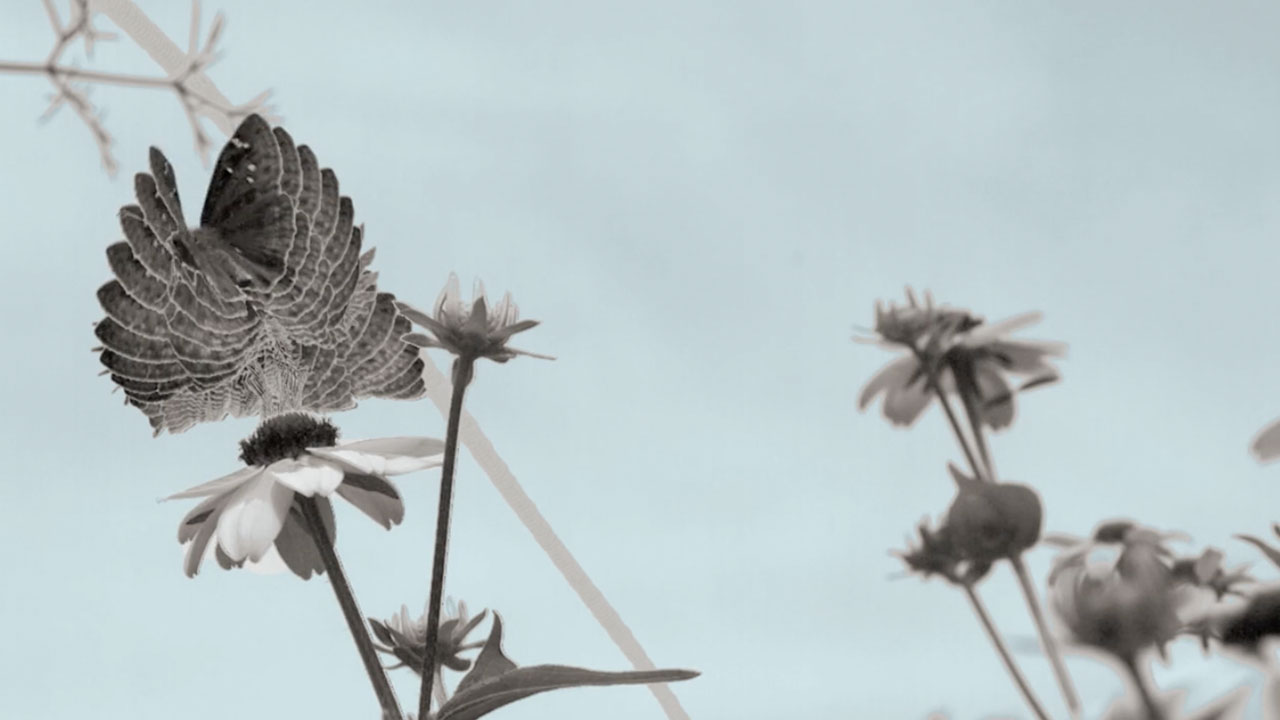 Flight of a Small Northern Cloudyspot
Dennis Hlynsky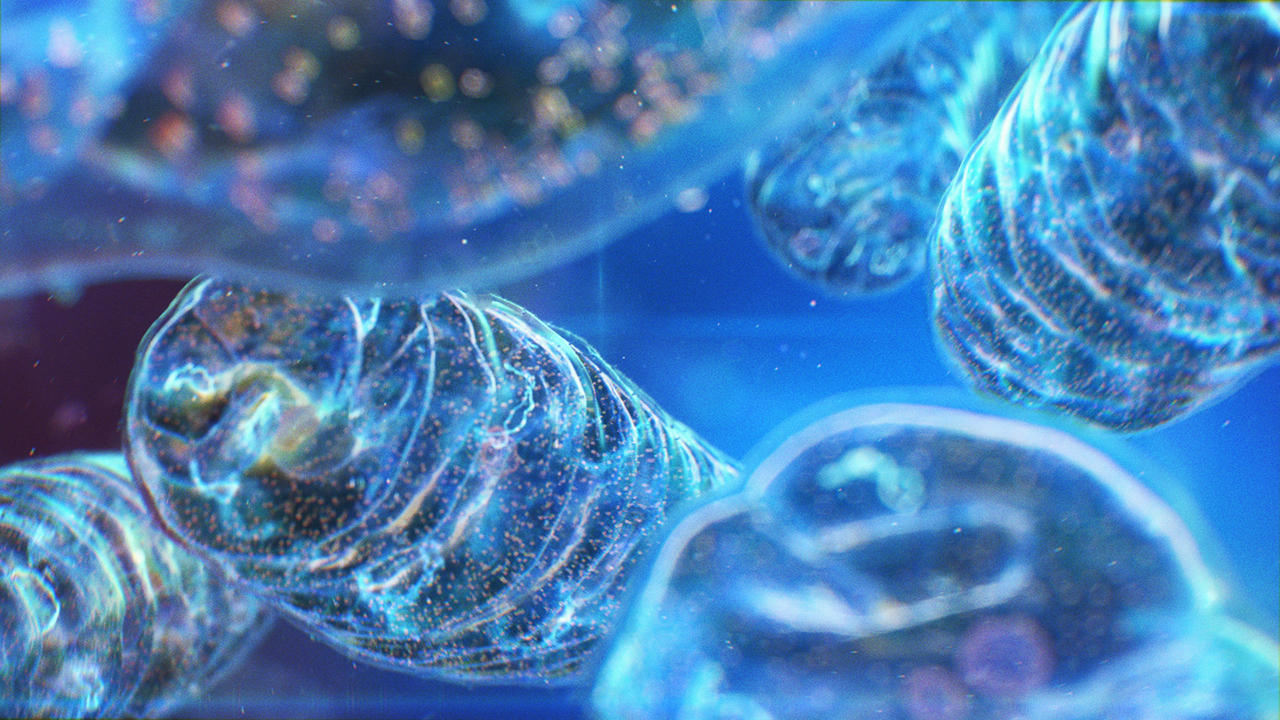 Mitochondria
Alexey Kashpersky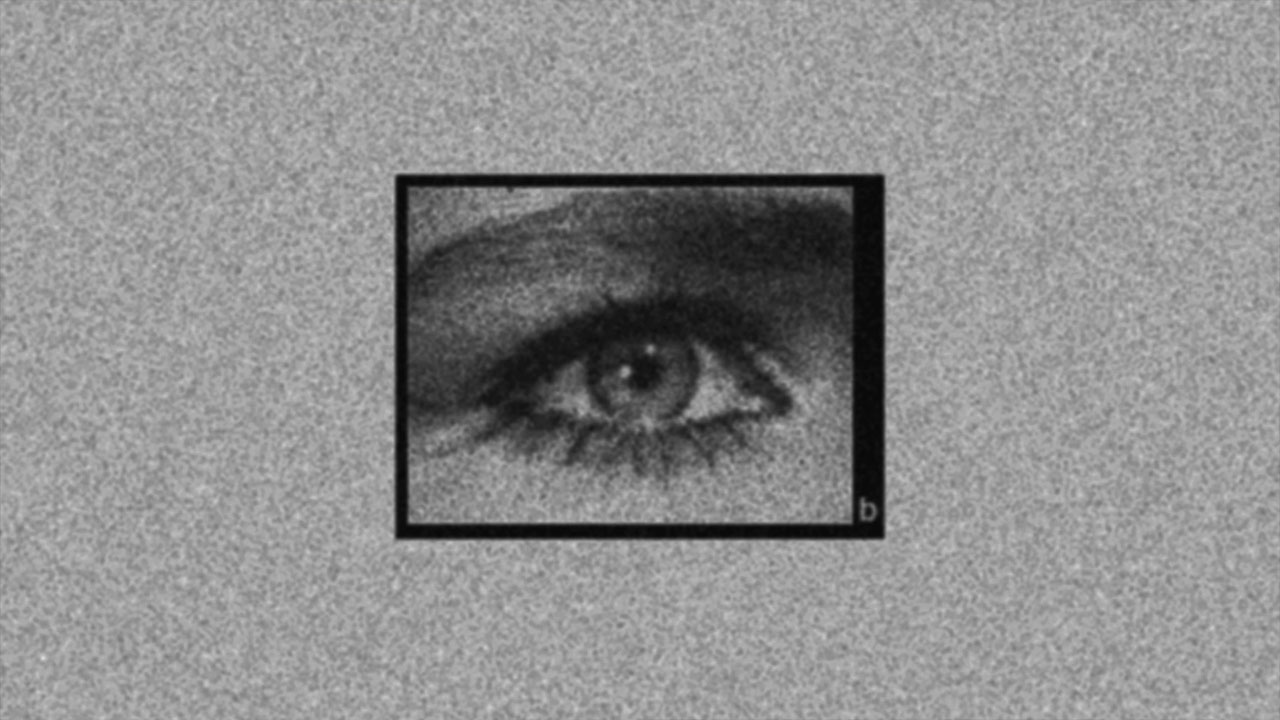 Evolutionary Jerks & Gradualist Creeps
Duncan Marquiss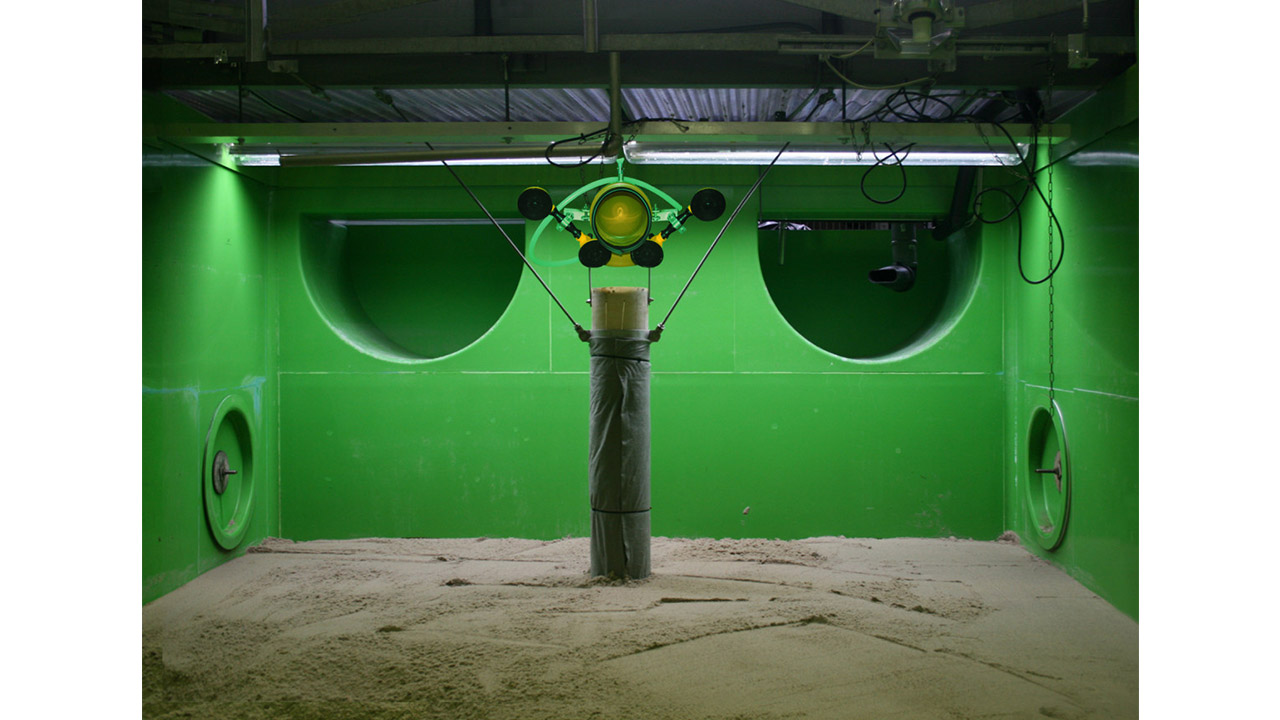 Keep Your Boots Muddy
Anne Rinn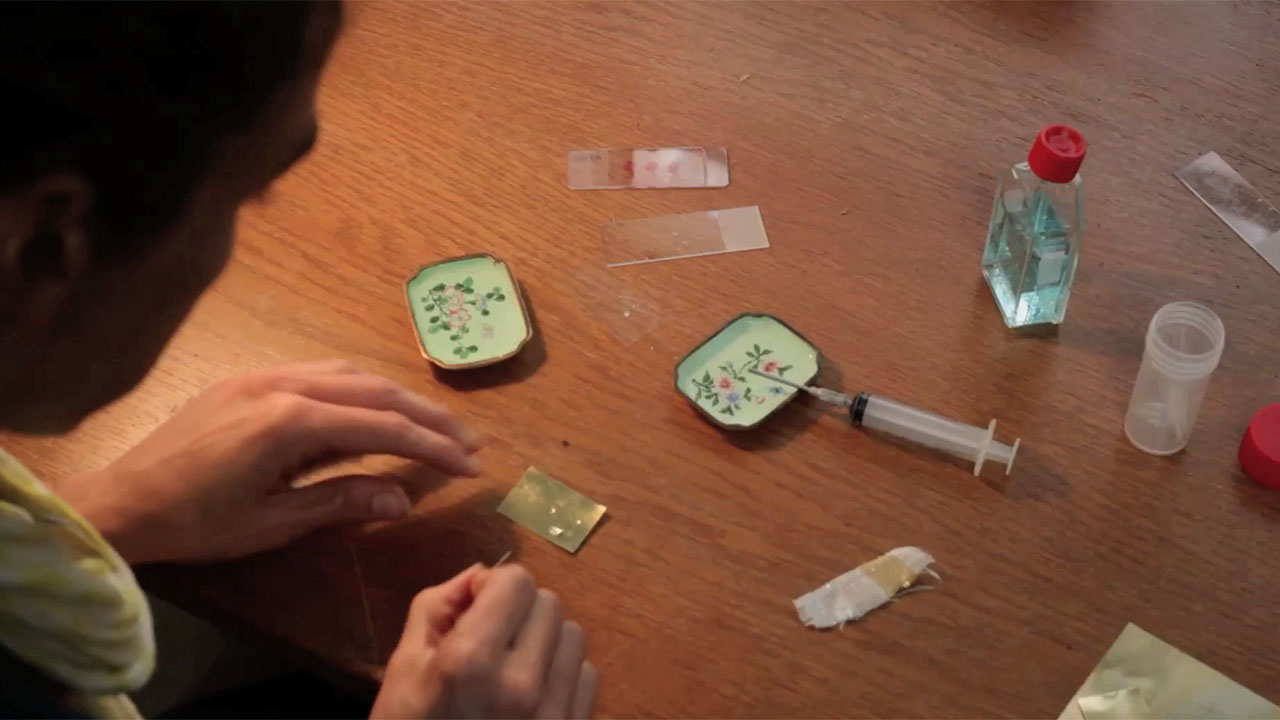 Alle de tranen (Every Tear)
Sarah Vanagt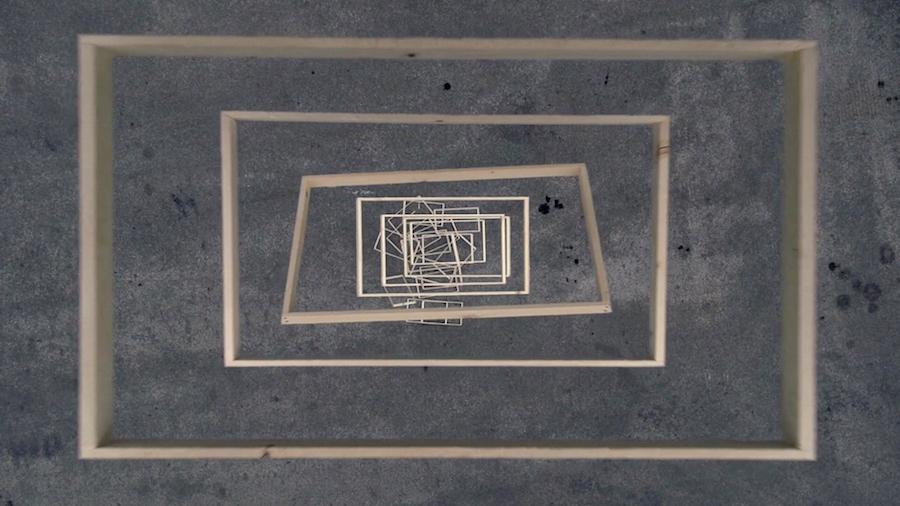 Falling Frames
Johannes Langkamp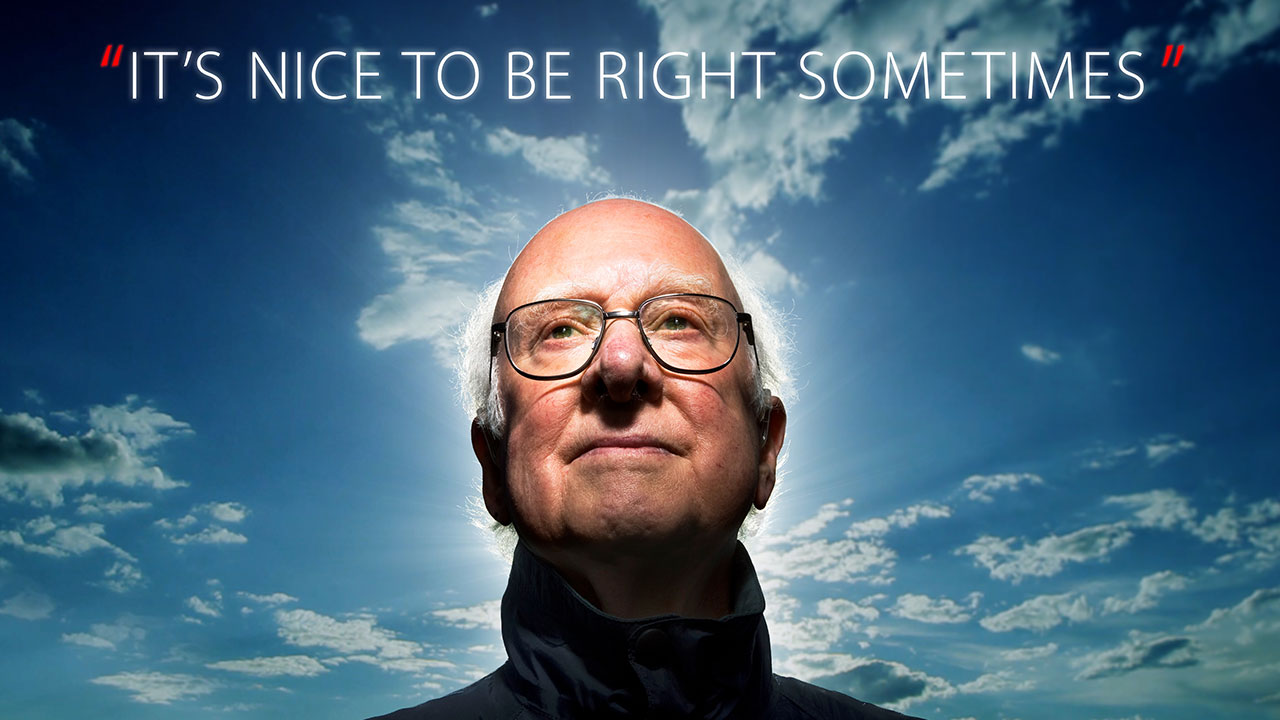 Building Blocks of the Universe
Chris Hart,Tammy Miles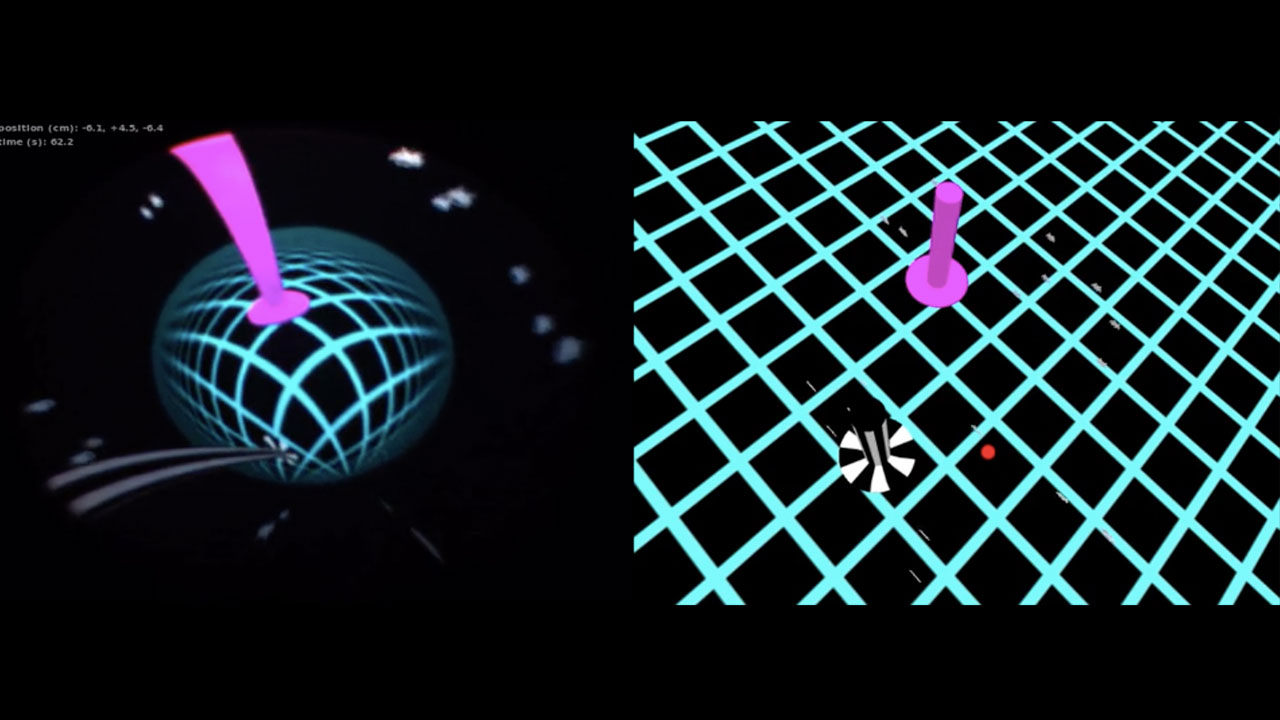 Zebrafish in two-alternative forced choice swarm teleportation experiment
Andrew Straw
Zebrafish in two-alternative forced choice teleportation experiment
Andrew Straw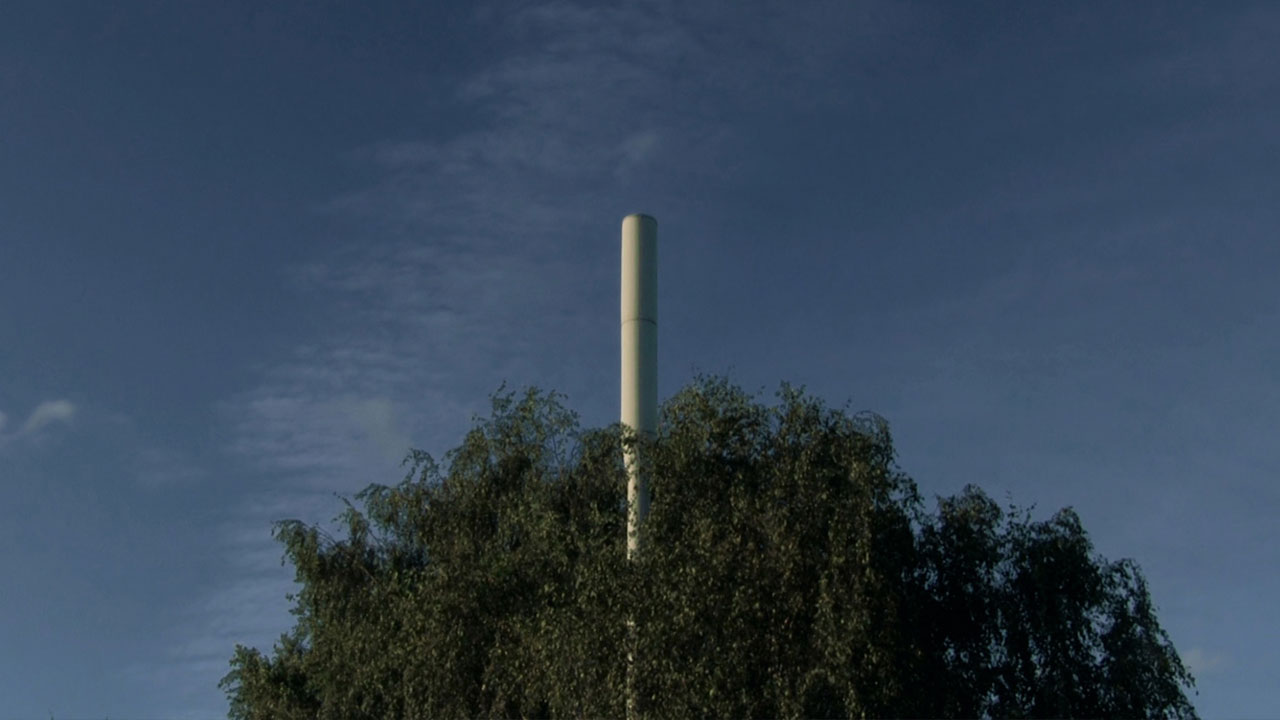 Thought Broadcasting
Nick Jordan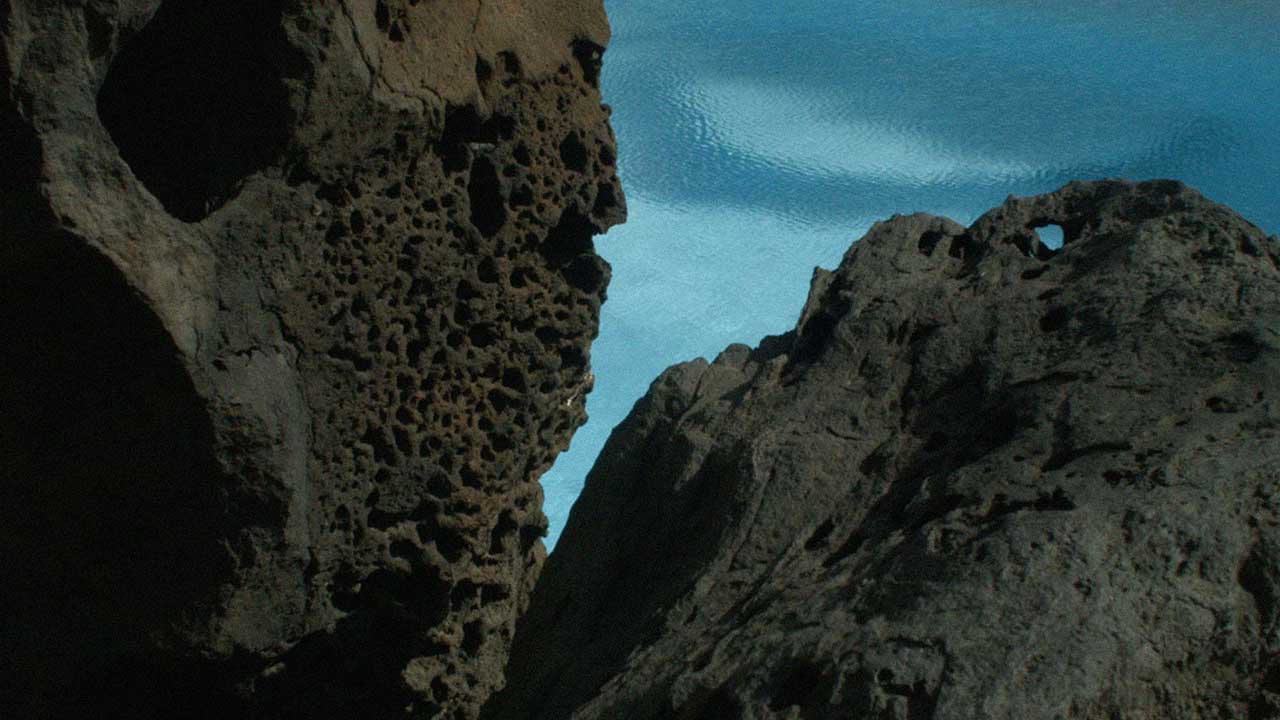 The Stability of the System
Sasha Litvintseva,Isabel Mallet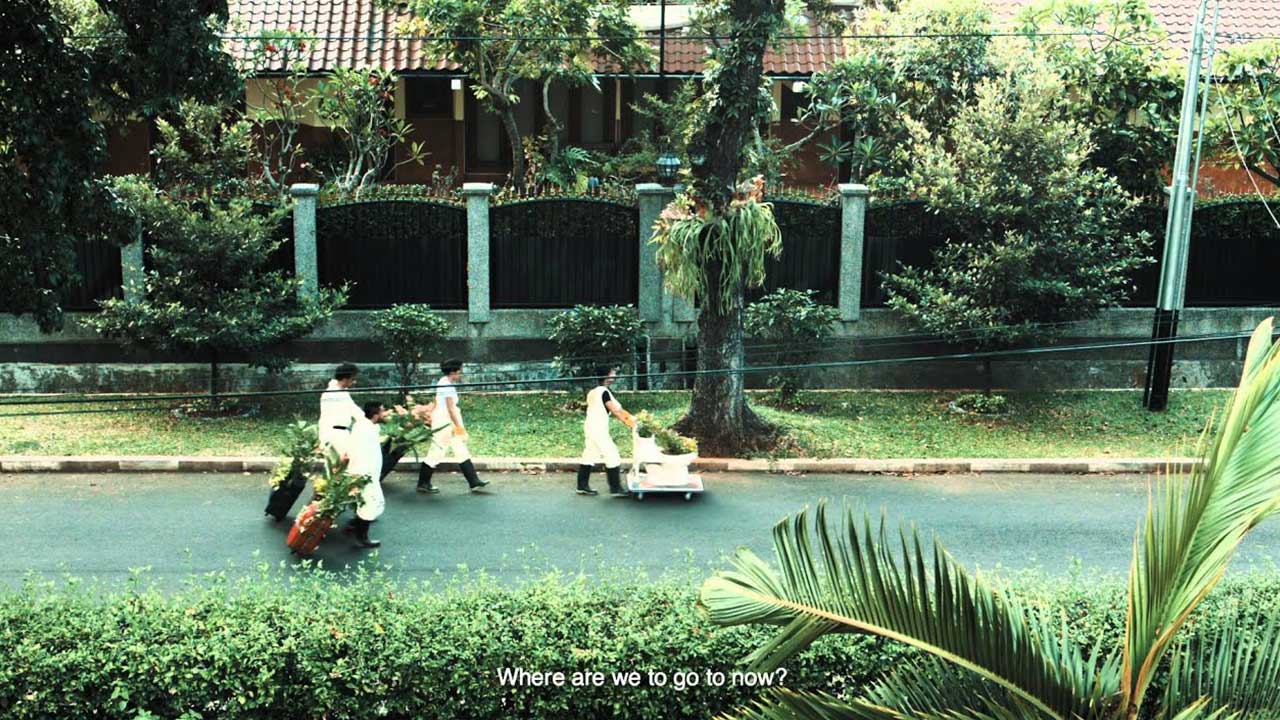 Flutter Echoes and Notes Concerning Nature
Amir Pohan
The Loneliest
Lilian Mehrel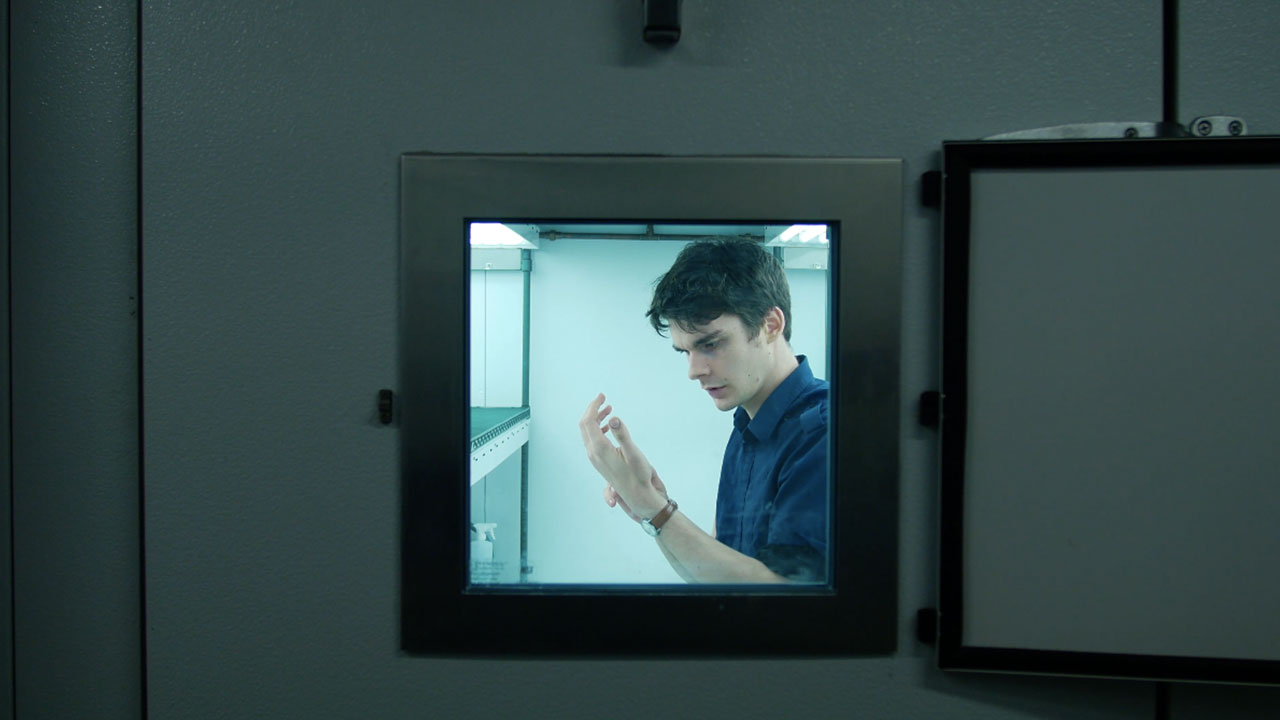 Symbiont
Sydney Clara Brafman,Sally Warring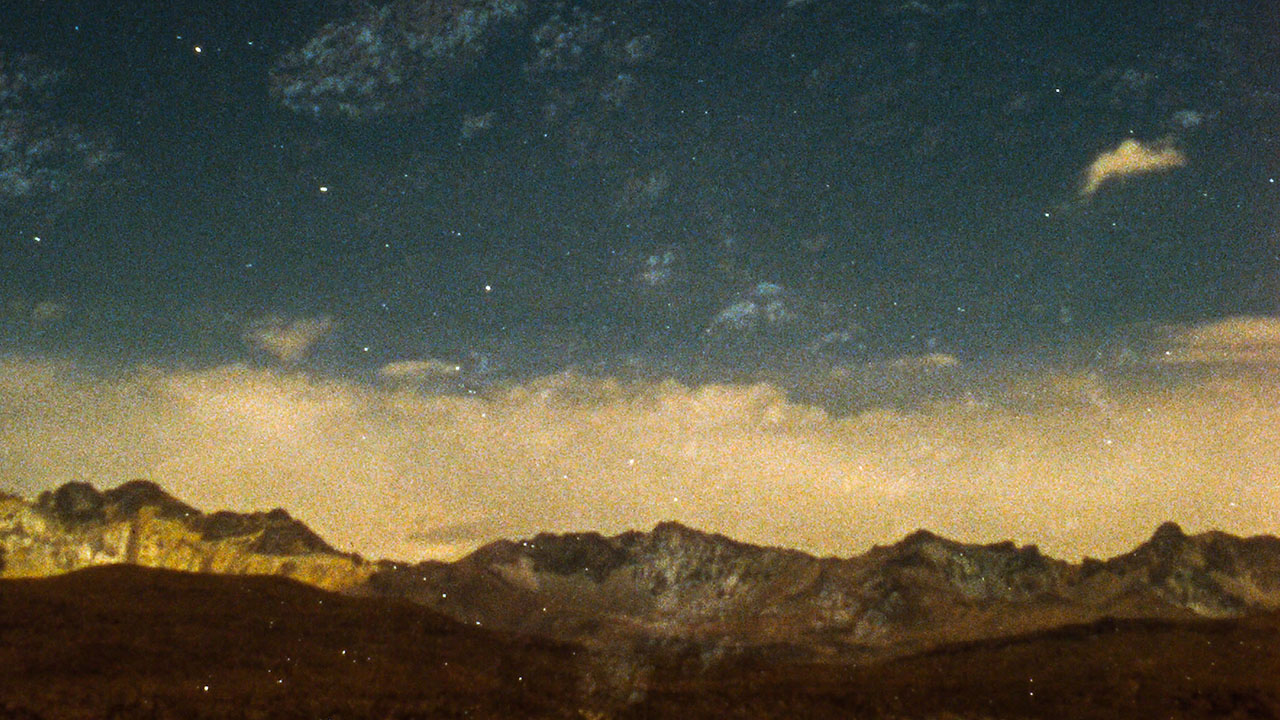 Altiplano
Malena Szlam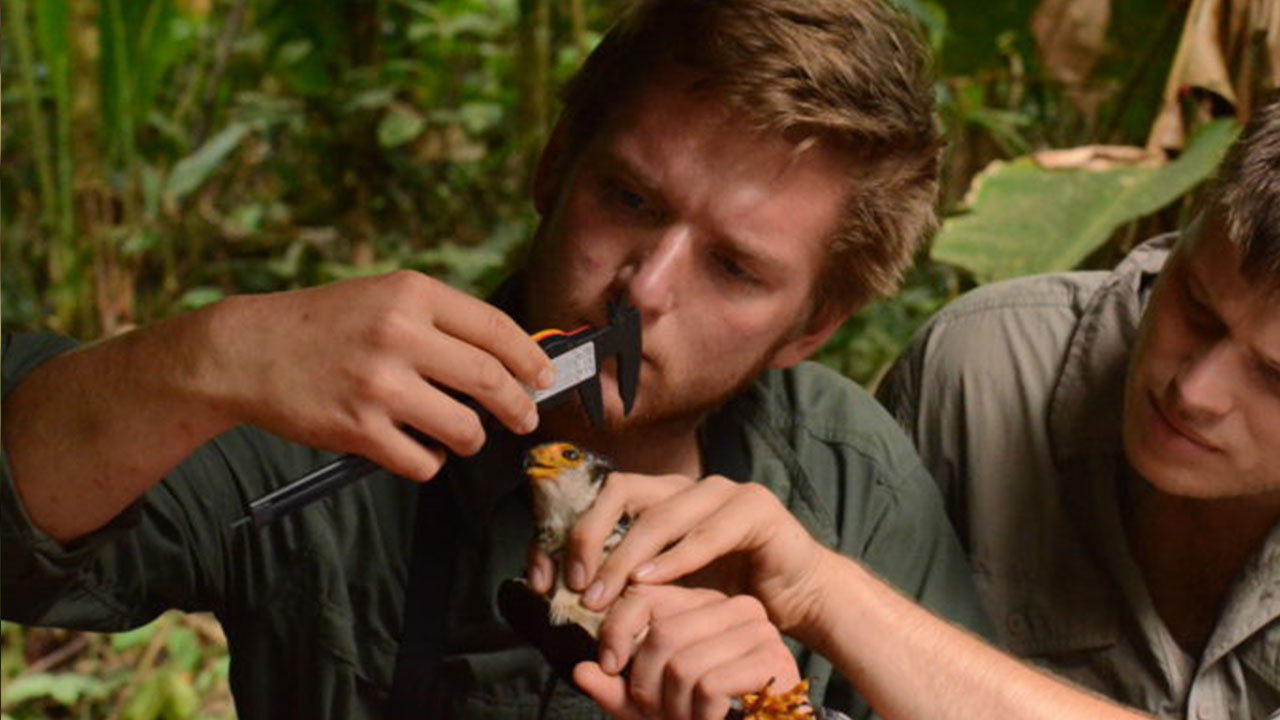 Tropical Birds Confront Global Warming
Daniel Grossman
Painted Stone
Alex H. Parker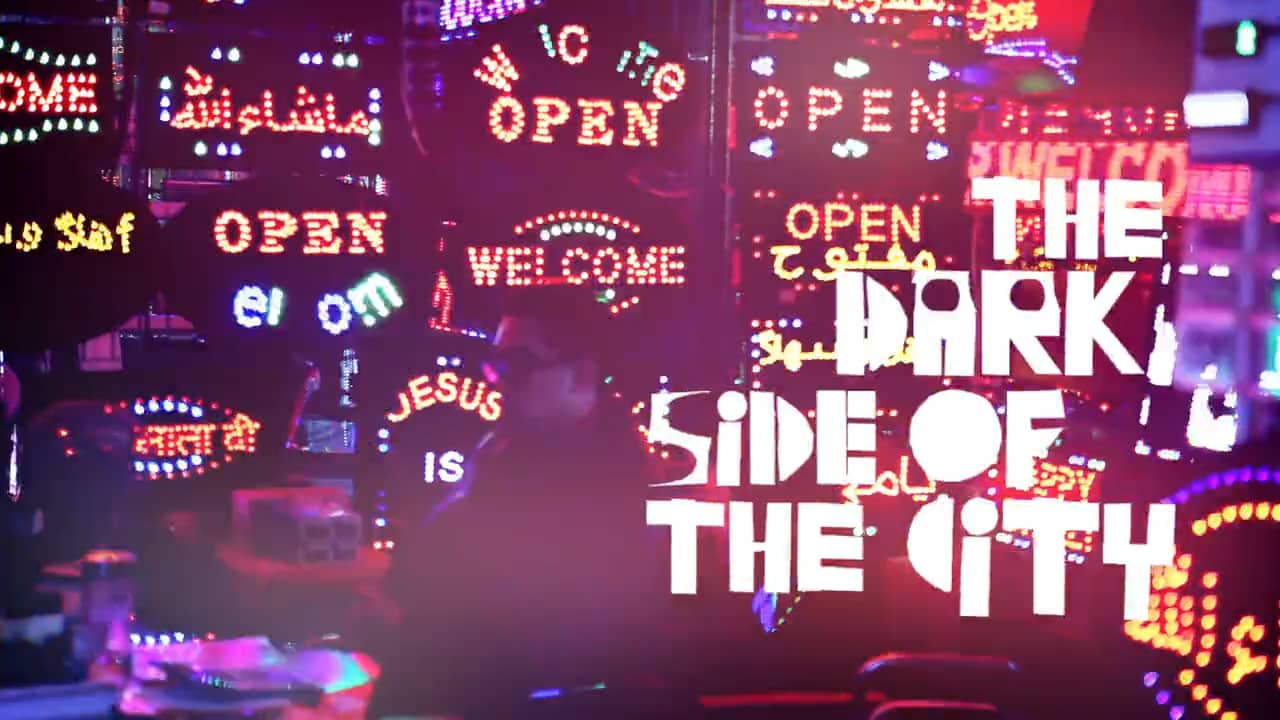 A Journey through the Dark Side of the City
Liam Young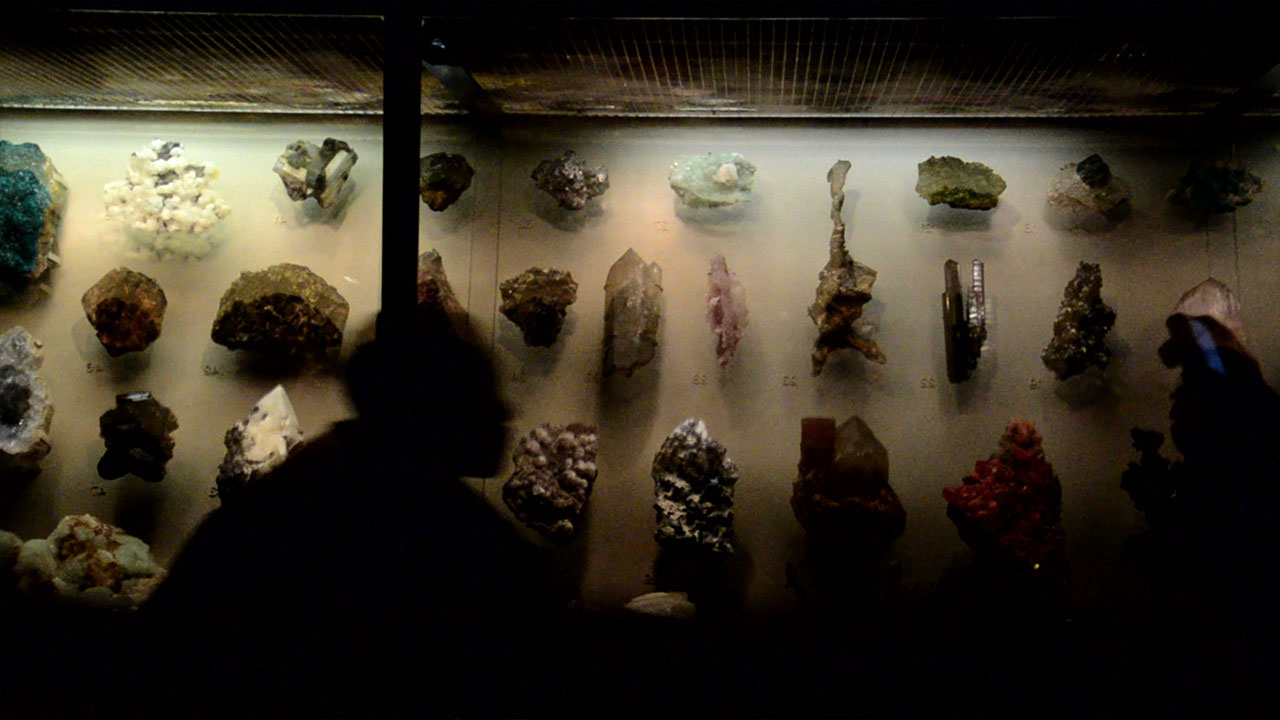 The Lanthanide Series
Erin Espelie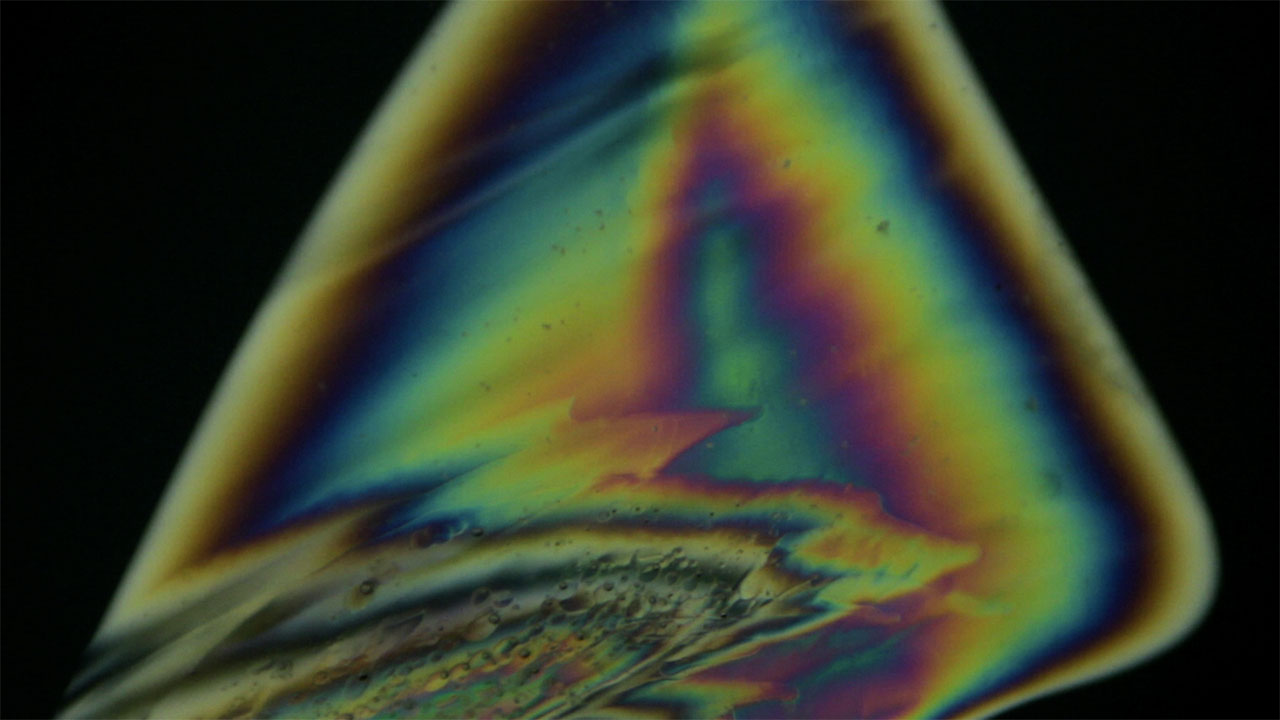 Point of No Return
Zachary Finkelstein
The Rock
Hamid Jafari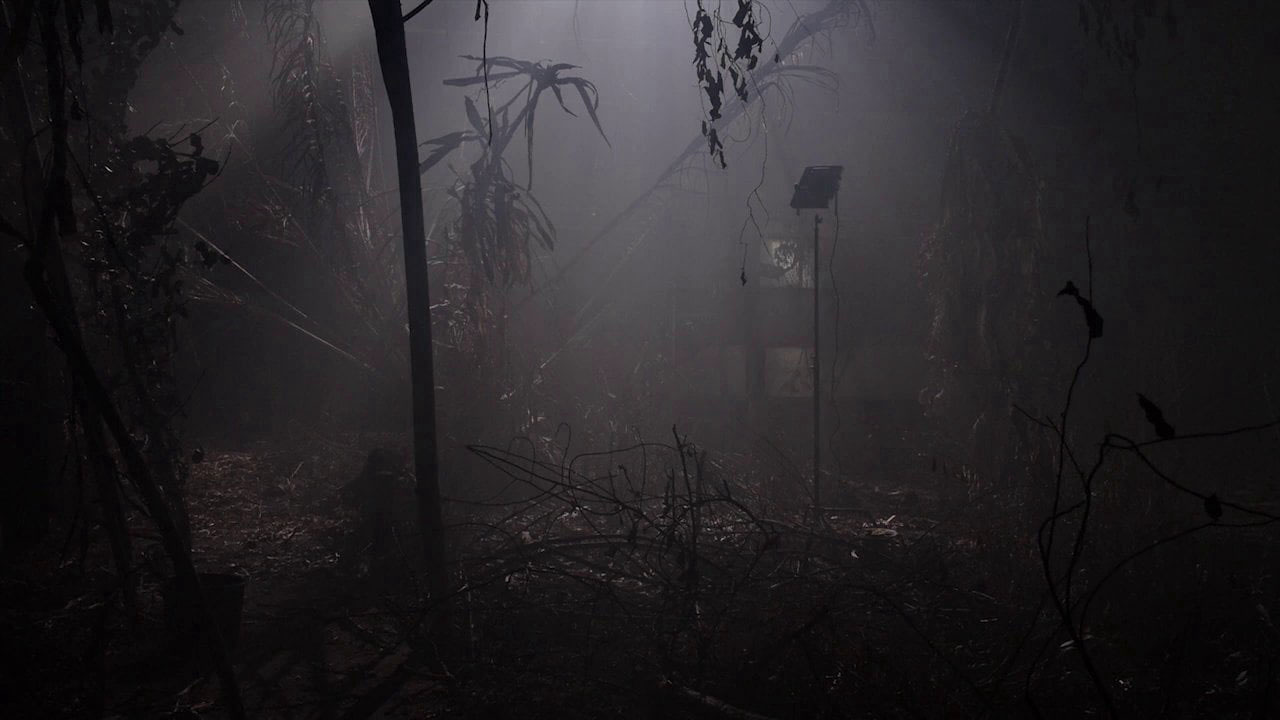 Herbarium
Barbara Visser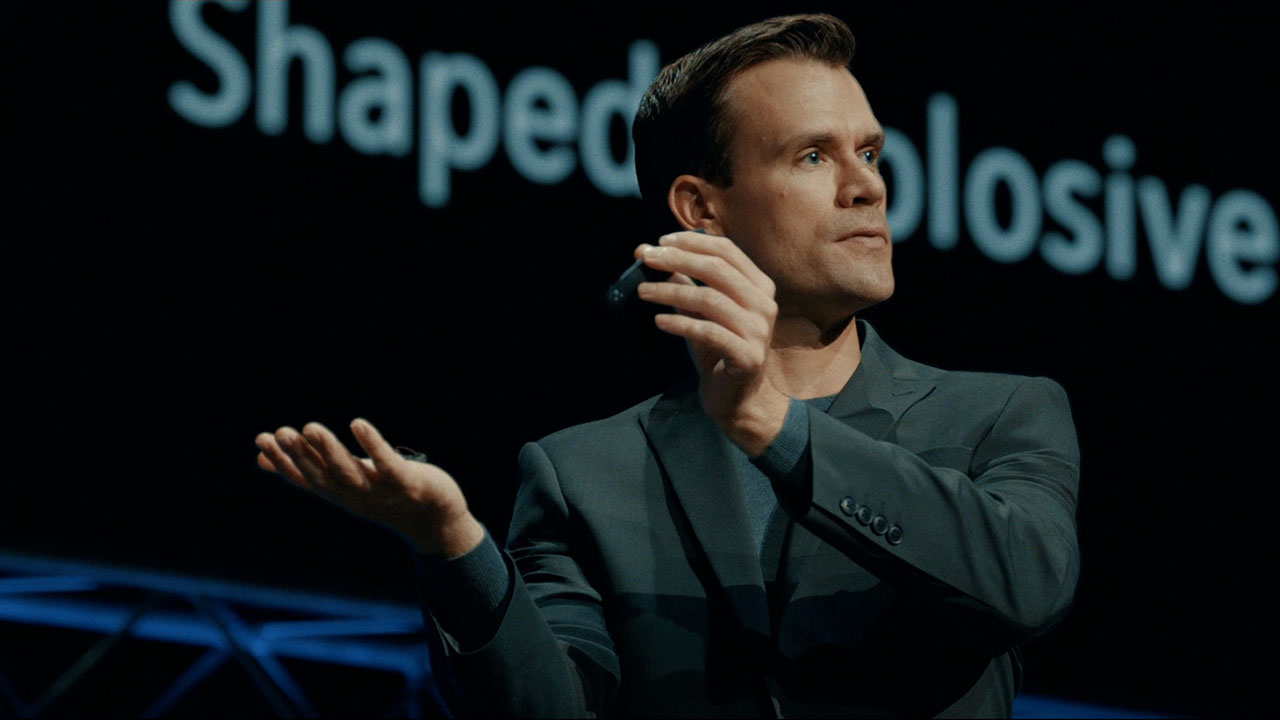 Slaughterbots
Stewart Sugg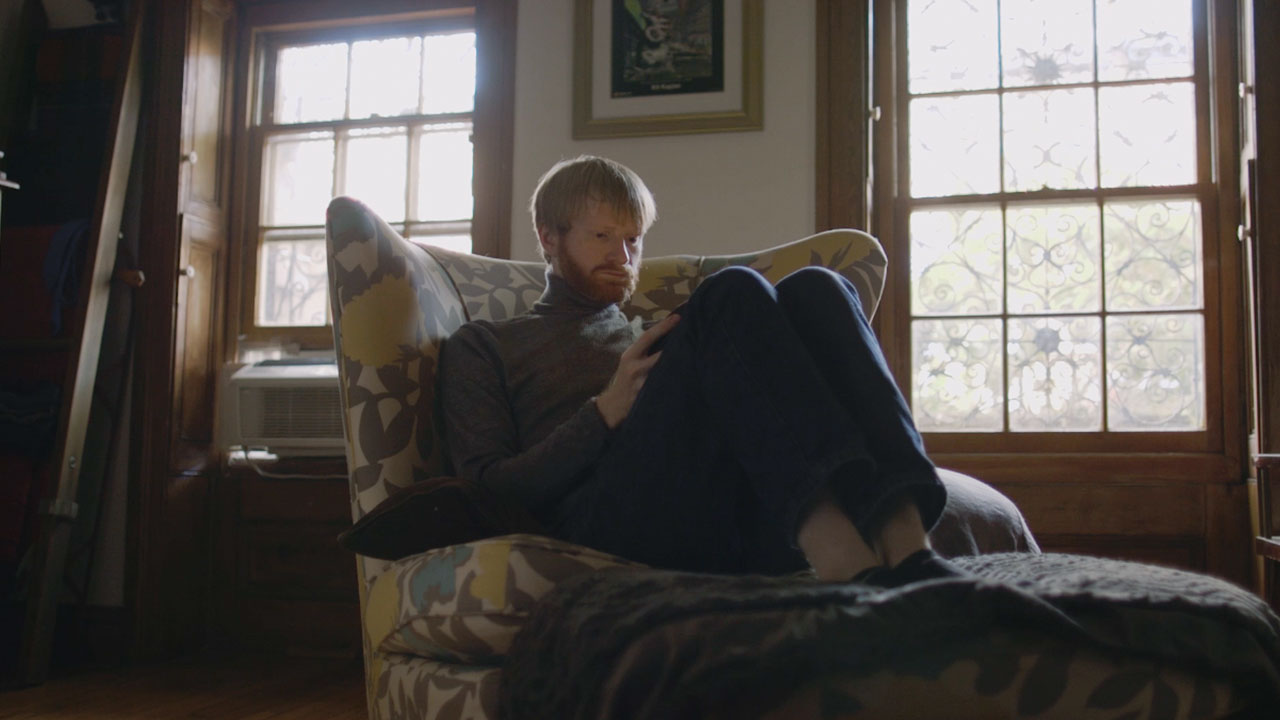 COLORCONDITION
Jason Chew,Rodrigo Valles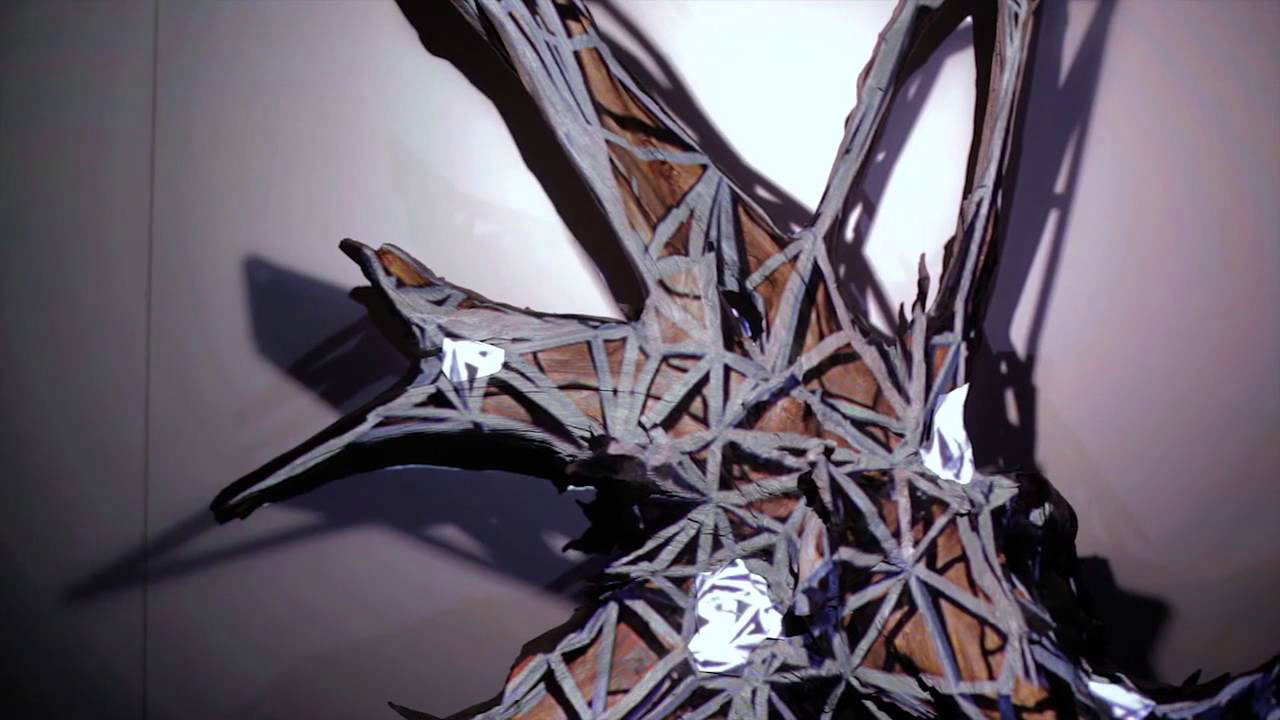 Radix
Xenorama
The Shrine / An Argument
Sean Pecknold
HÁ TERRA! (There Is Land!)
Ana Vaz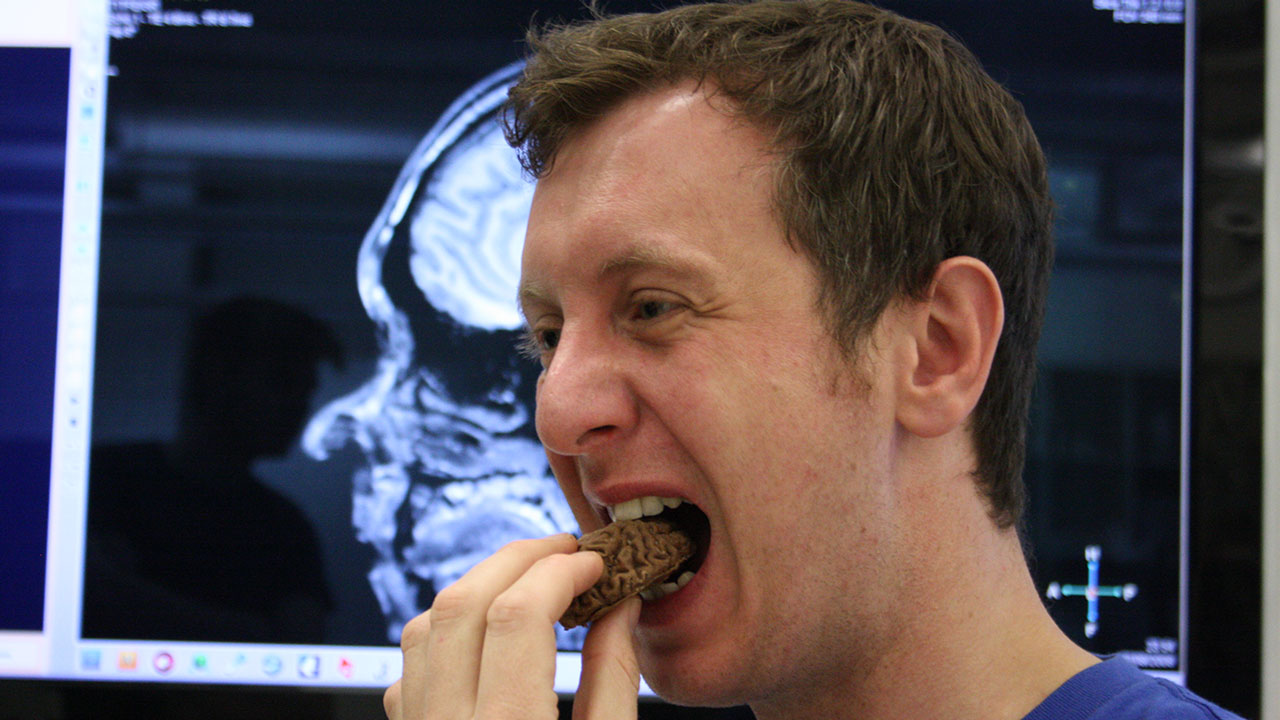 How To Eat Your Own (Chocolate) Brain!
Andy Millns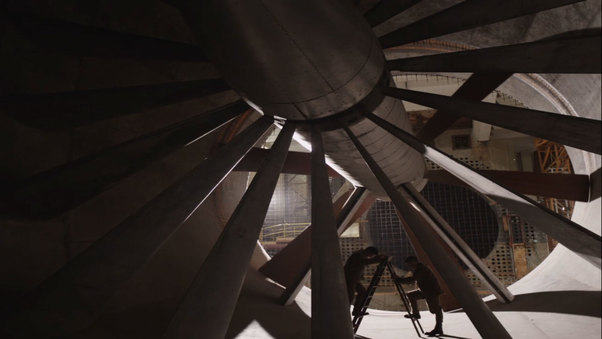 Undead Sun
Jane and Louise Wilson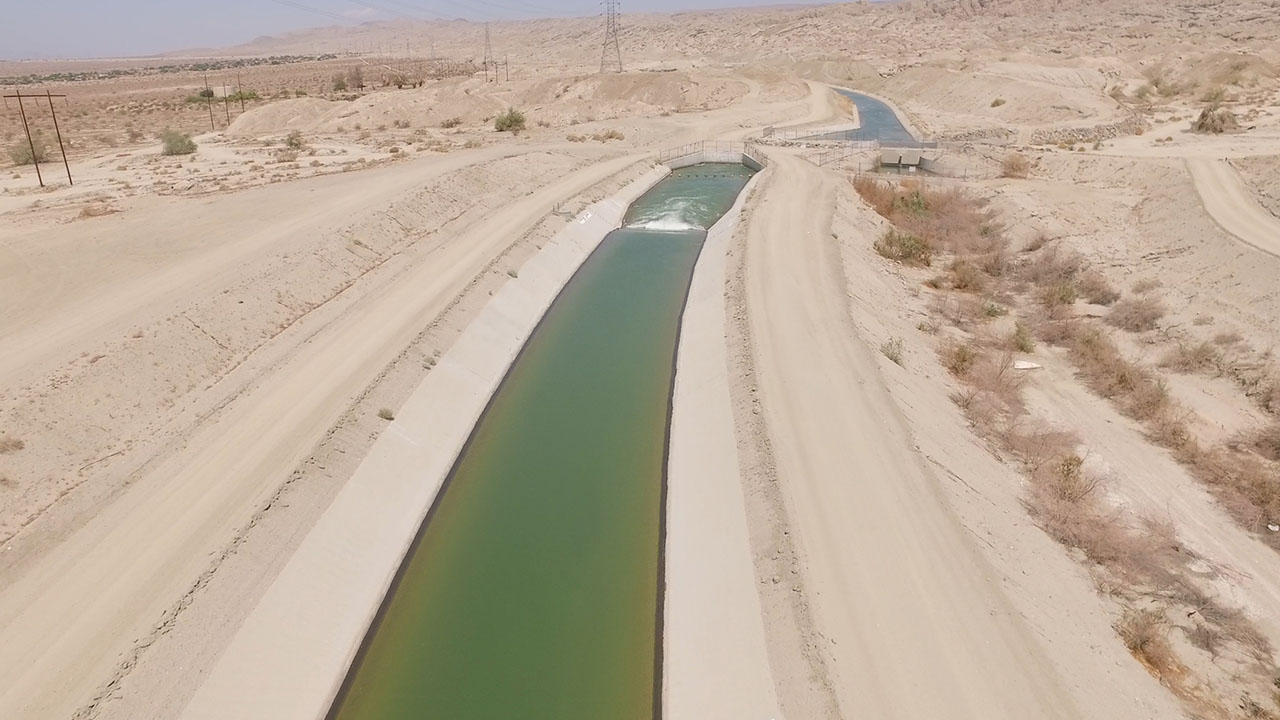 Imperial Valley (Cultivated Run-Off)
Lukas Marxt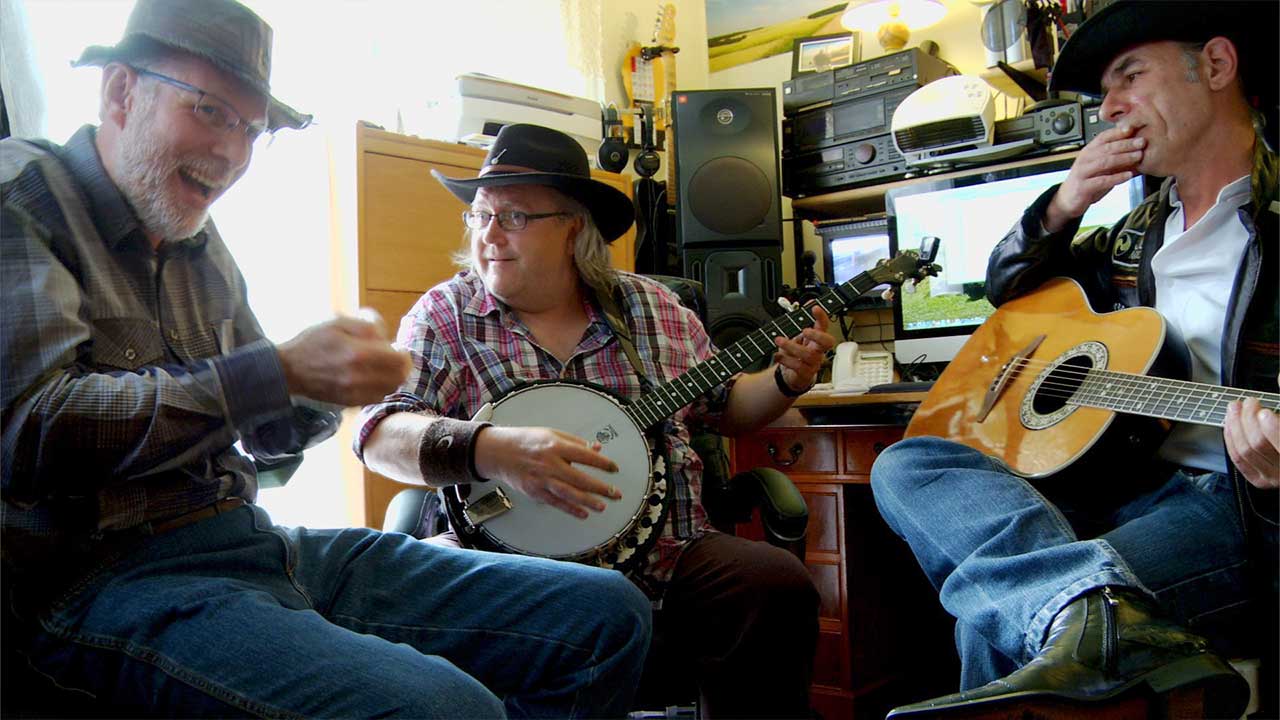 Last Chance Saloon (part 1): Twink, the band and bipolar
Barry J. Gibb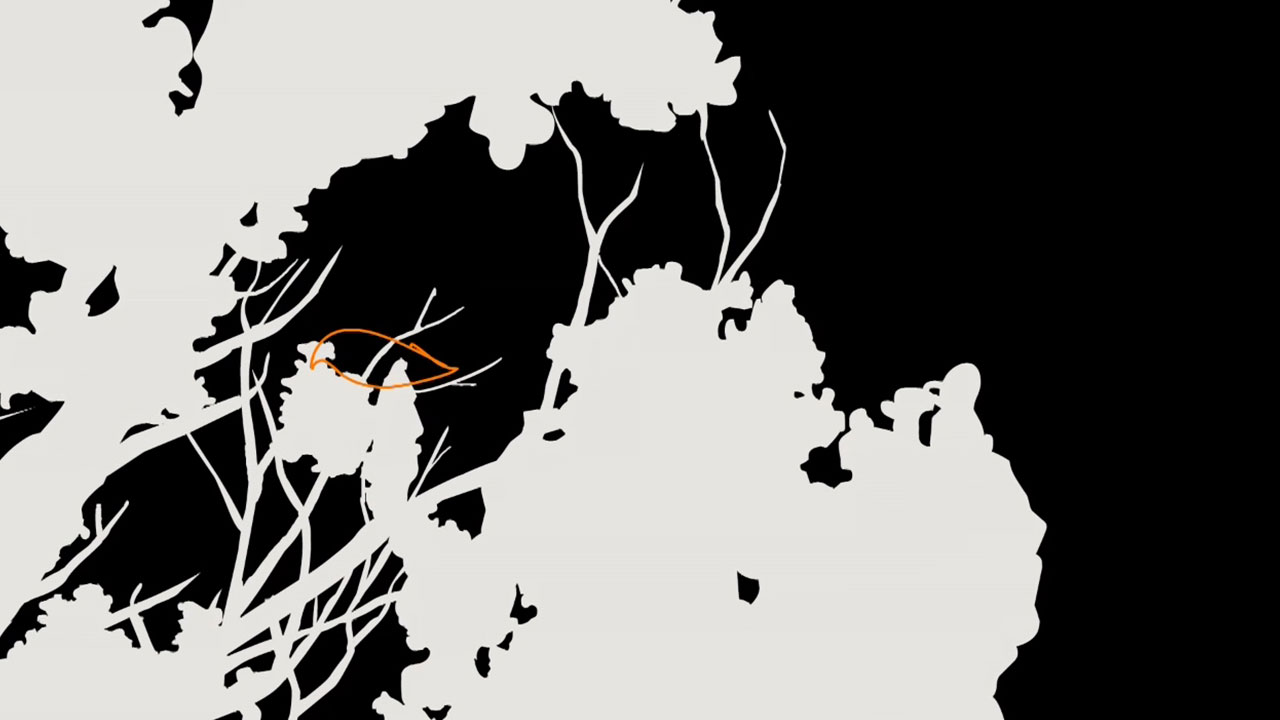 Struggle for Existence
Laurie Sumiye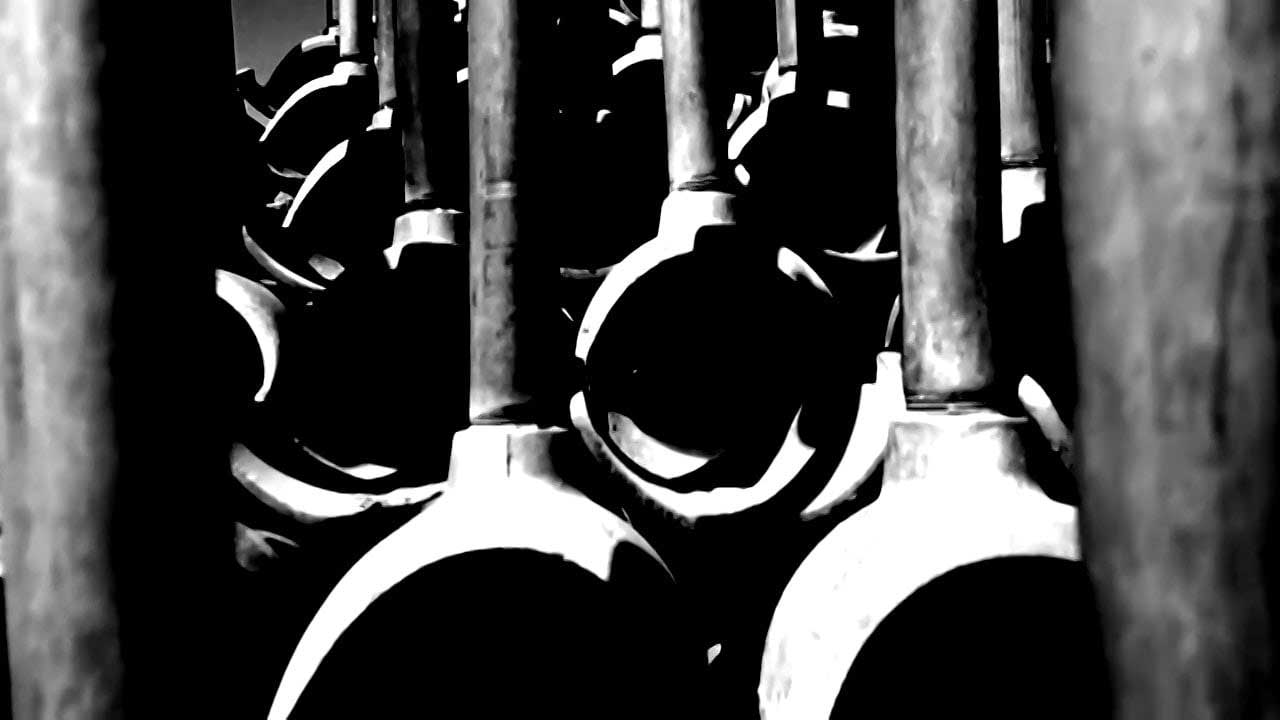 One Of Tarkovsky's Dreams
Jeff Alu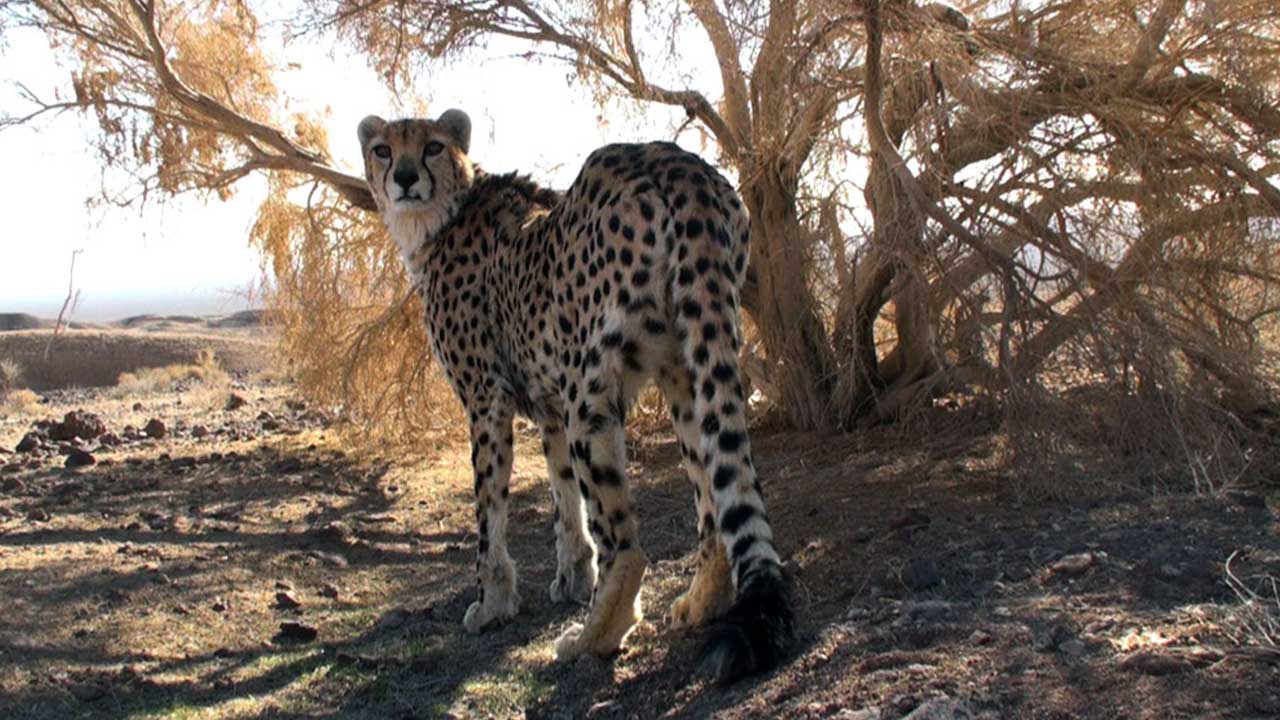 Tanhavash
Fathollah Amiri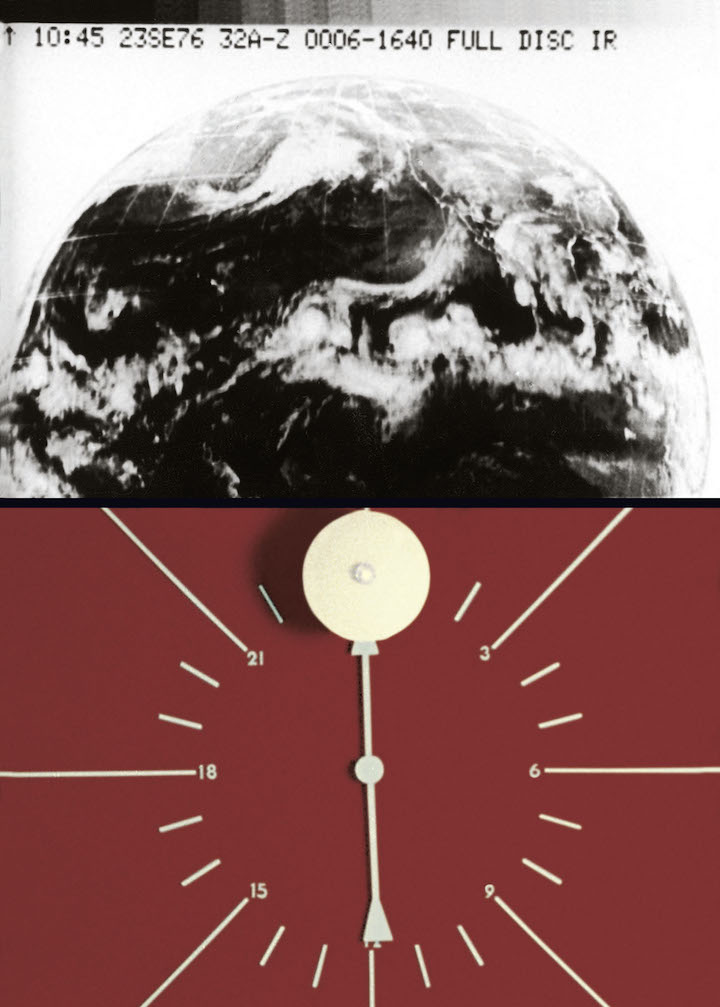 Film ist. (1-12)
Gustav Deutsch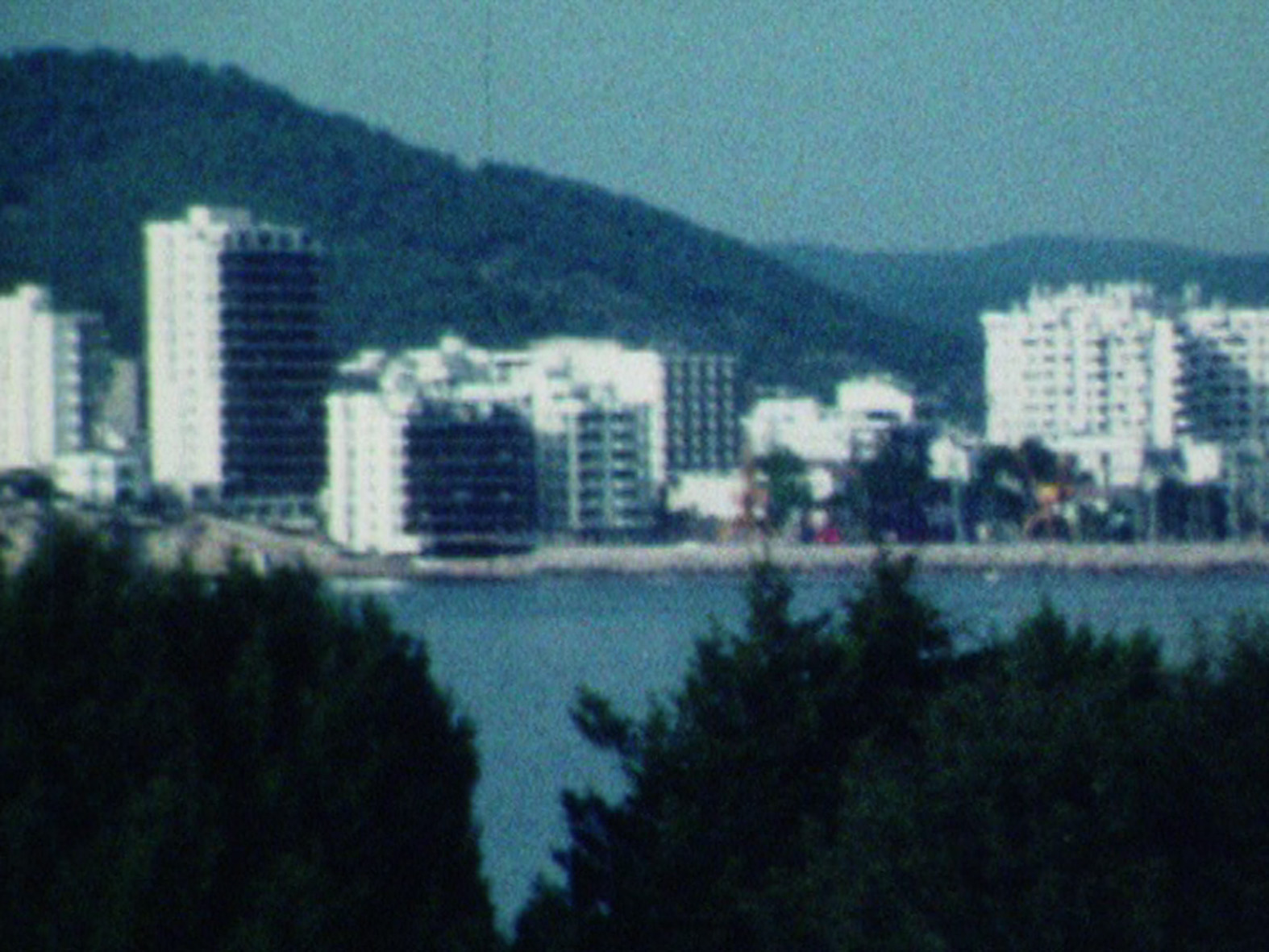 Siesta
David Krems, Furtado Hugo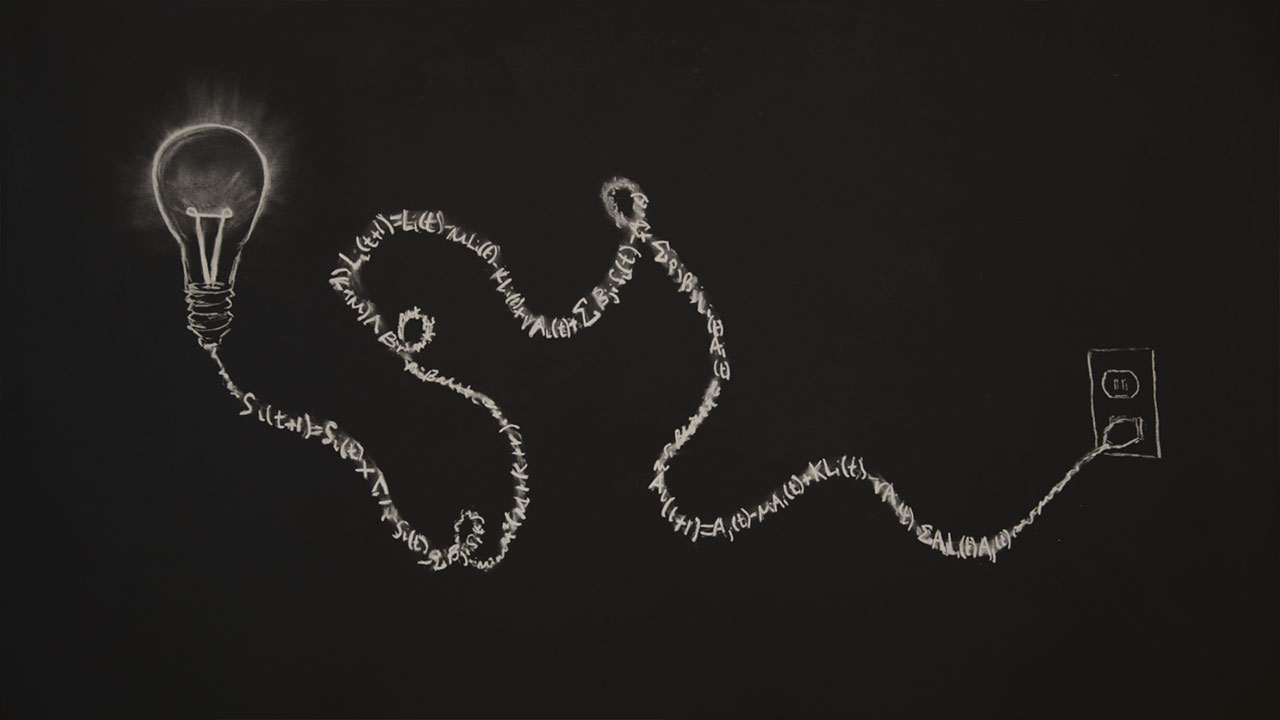 Persistence & Vision
Mahalia Lepage,Jeremiah Yarmie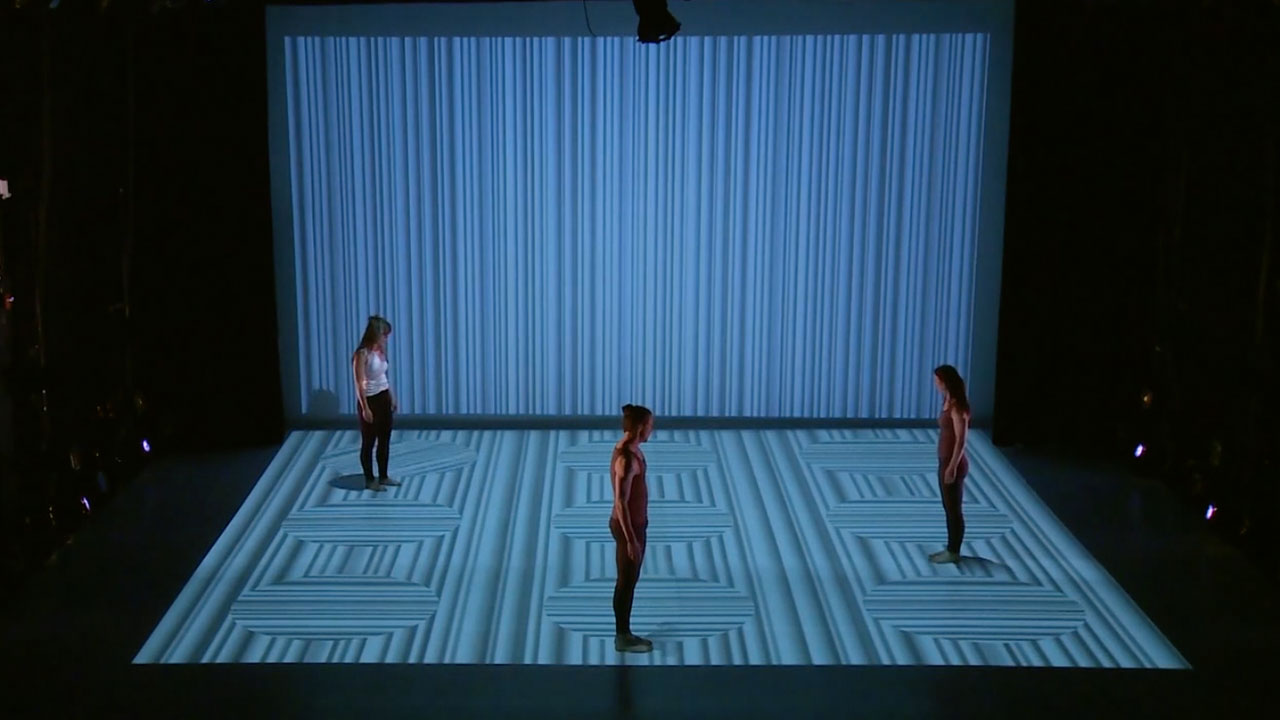 The Brain Piece (excerpts)
Jody Oberfelder,Eric Siegel,Nel Shelby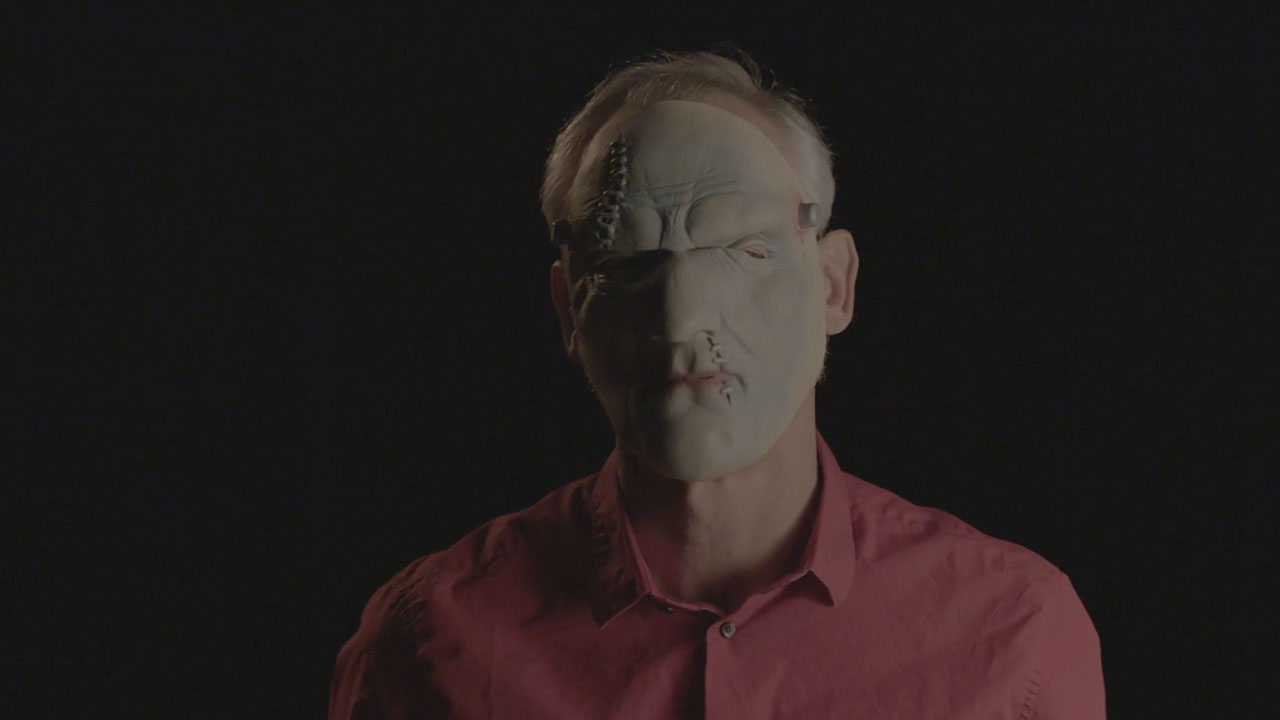 The Mask Task
Josephine Decker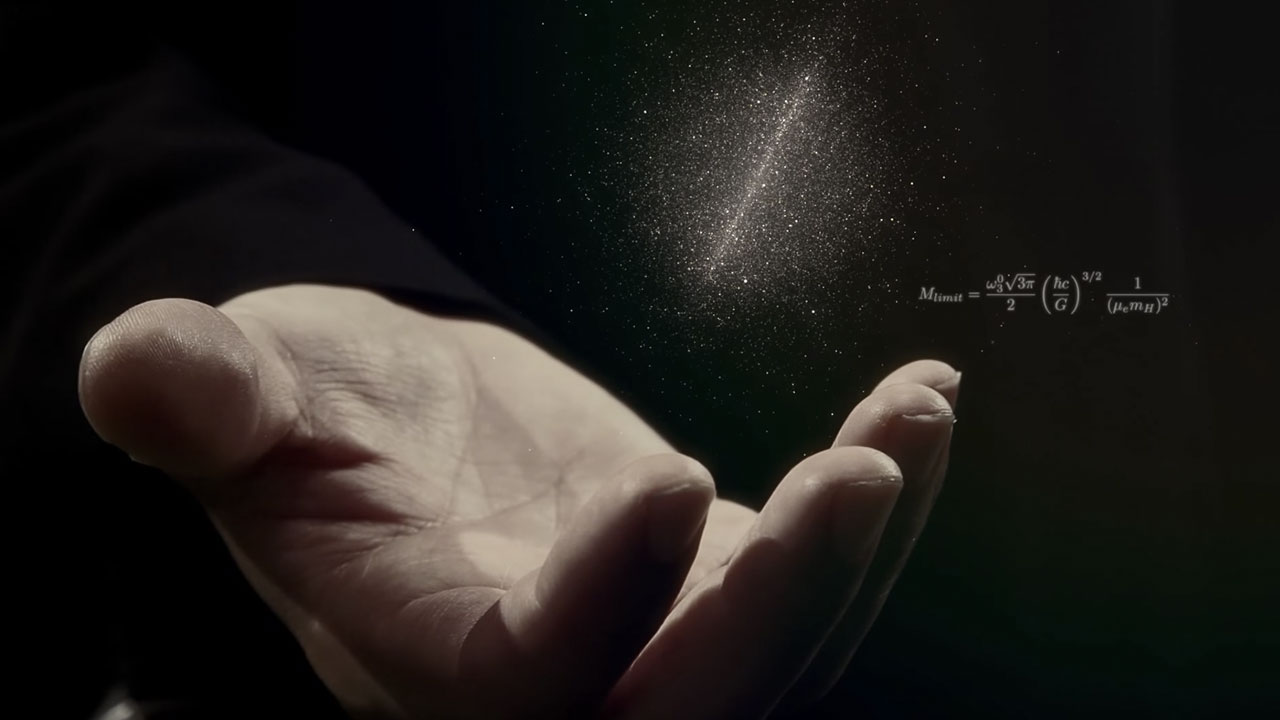 Supercomputing and eScience
Fernando Mucchietti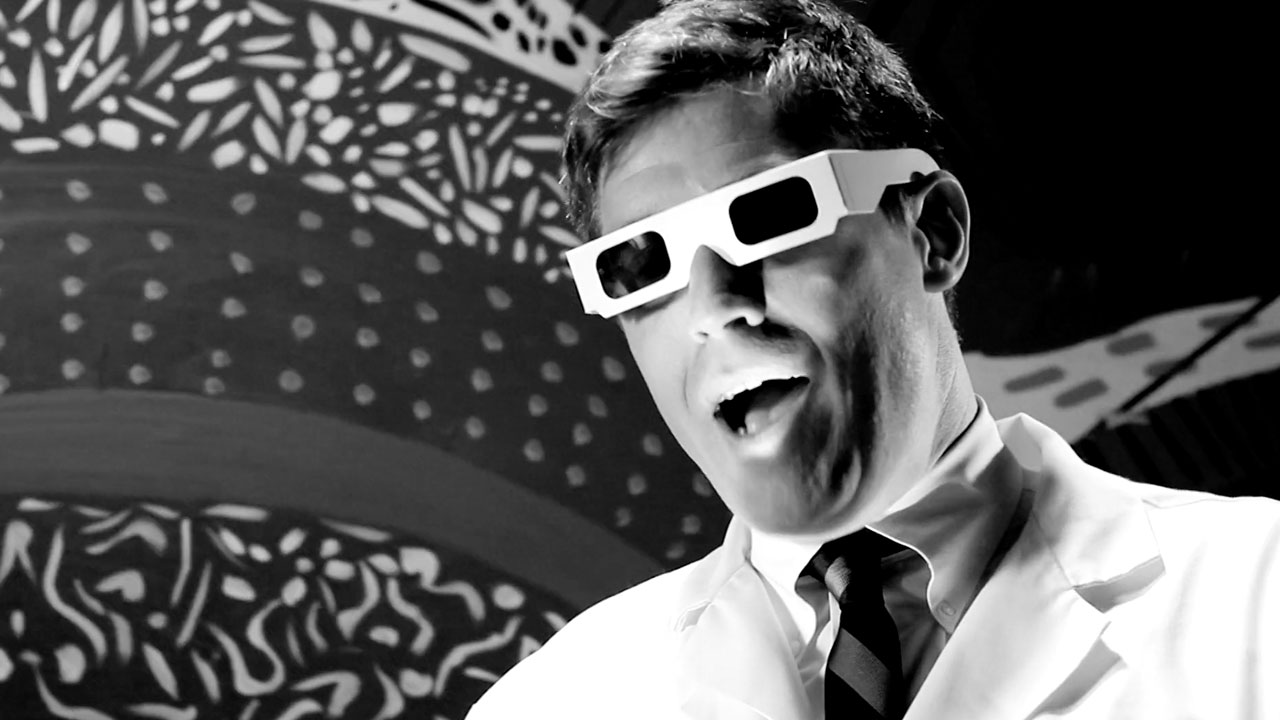 Life and Freaky Times of Uncle Luke
Jillian Mayer,Lucas Leyva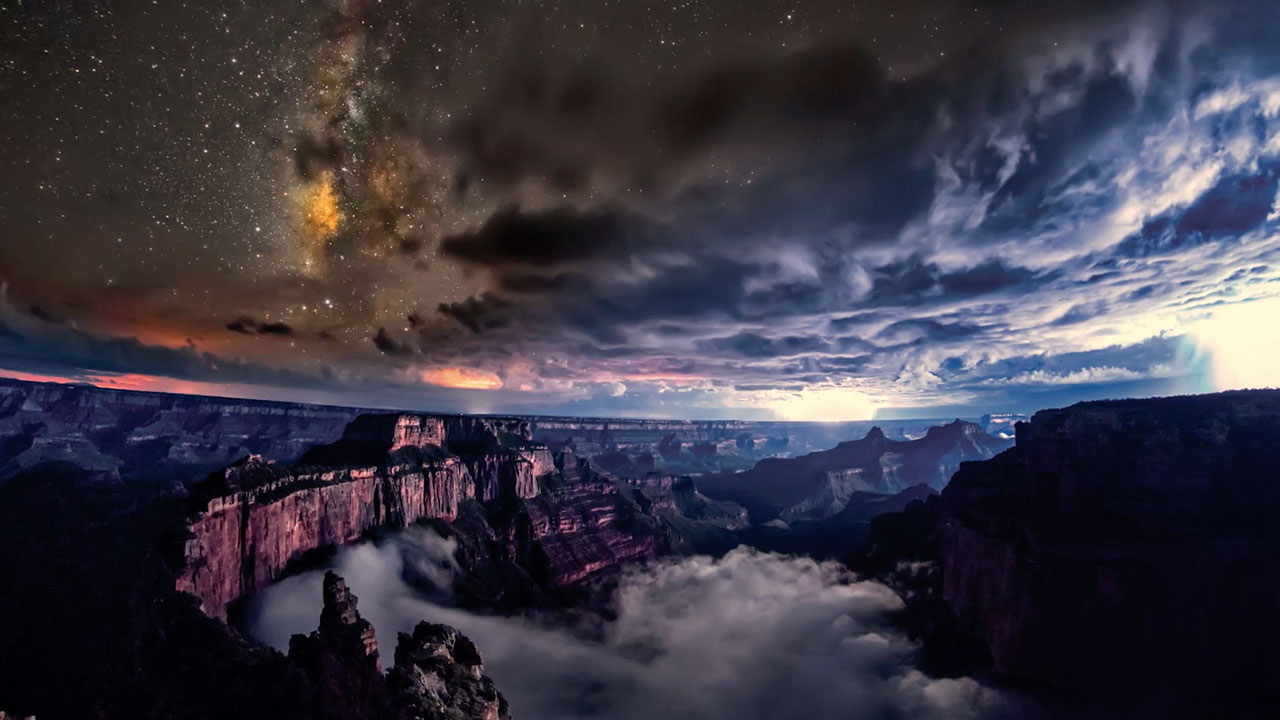 Kaibab Elegy
Harun Mehmedinovic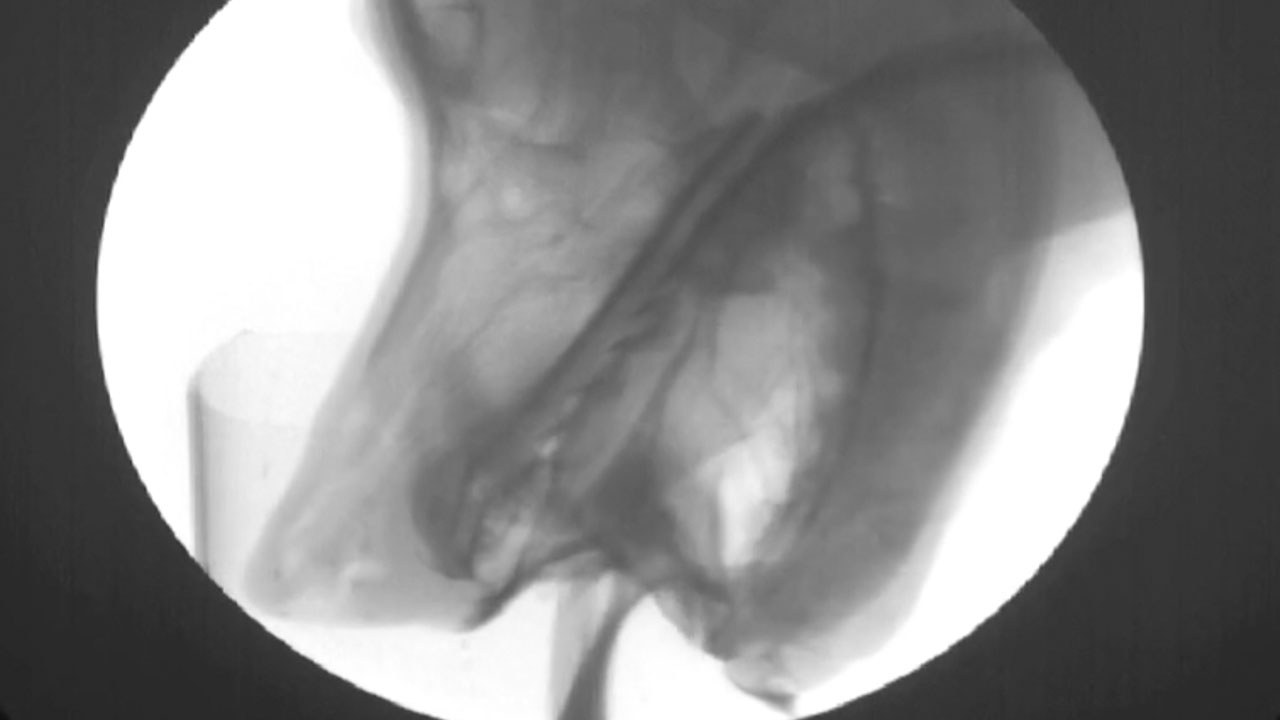 High-frame-rate X-ray camera, a cup of beef broth, and a Portuguese water dog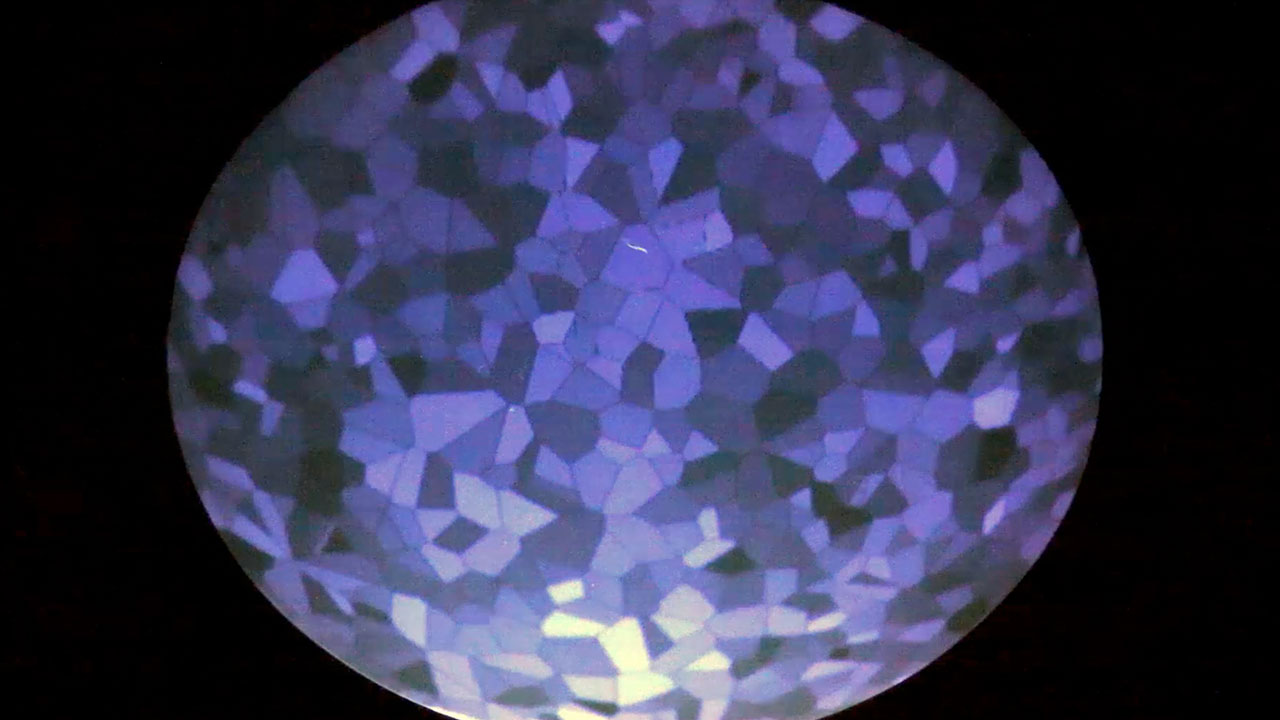 Social feedback experiment with real and virtual fish
Through the Eyes of a Sea Turtle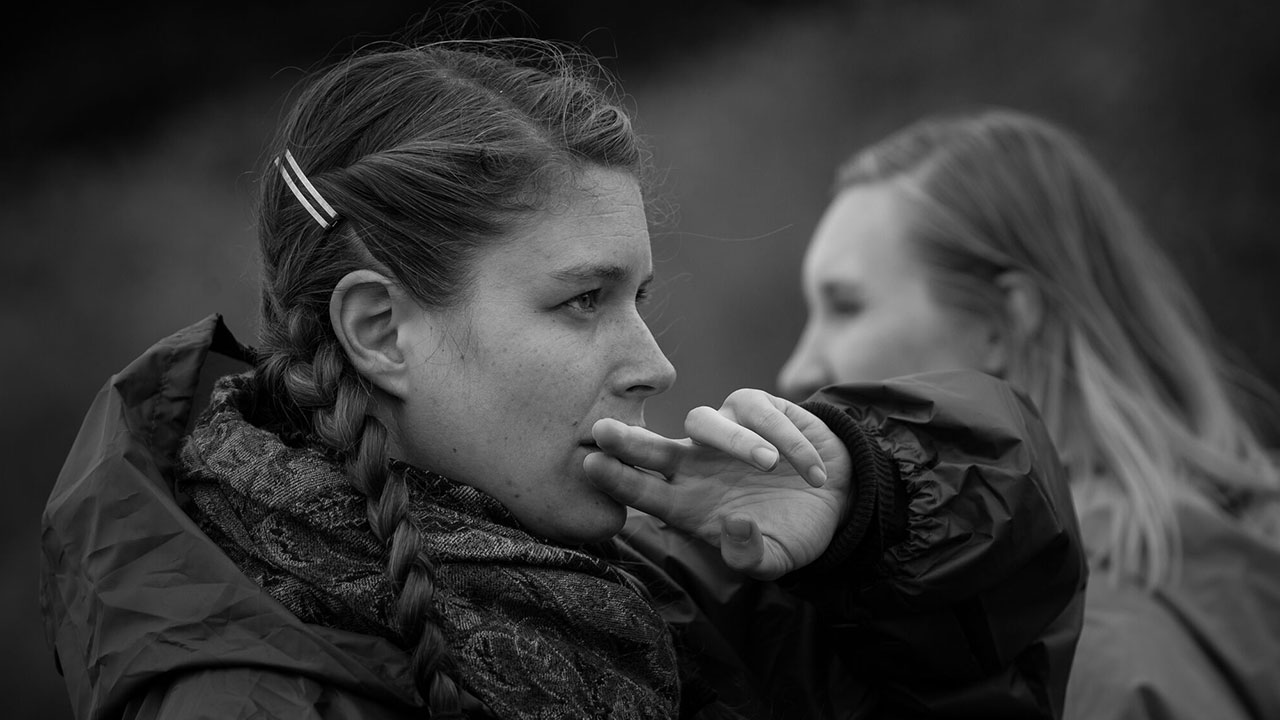 An Ethnobiologist with a Movie Camera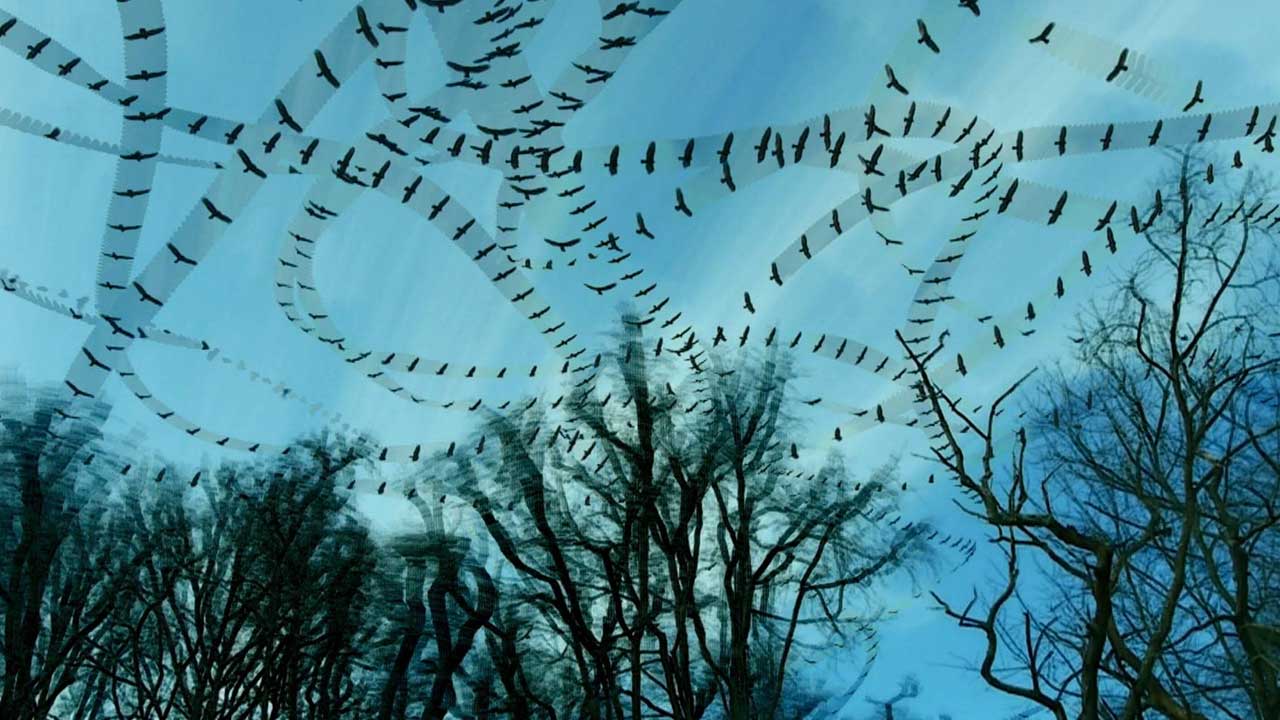 Tracing Animal Movement Patterns
Unseemly: the body's exquisite horror
A Deeper Look into the Mundane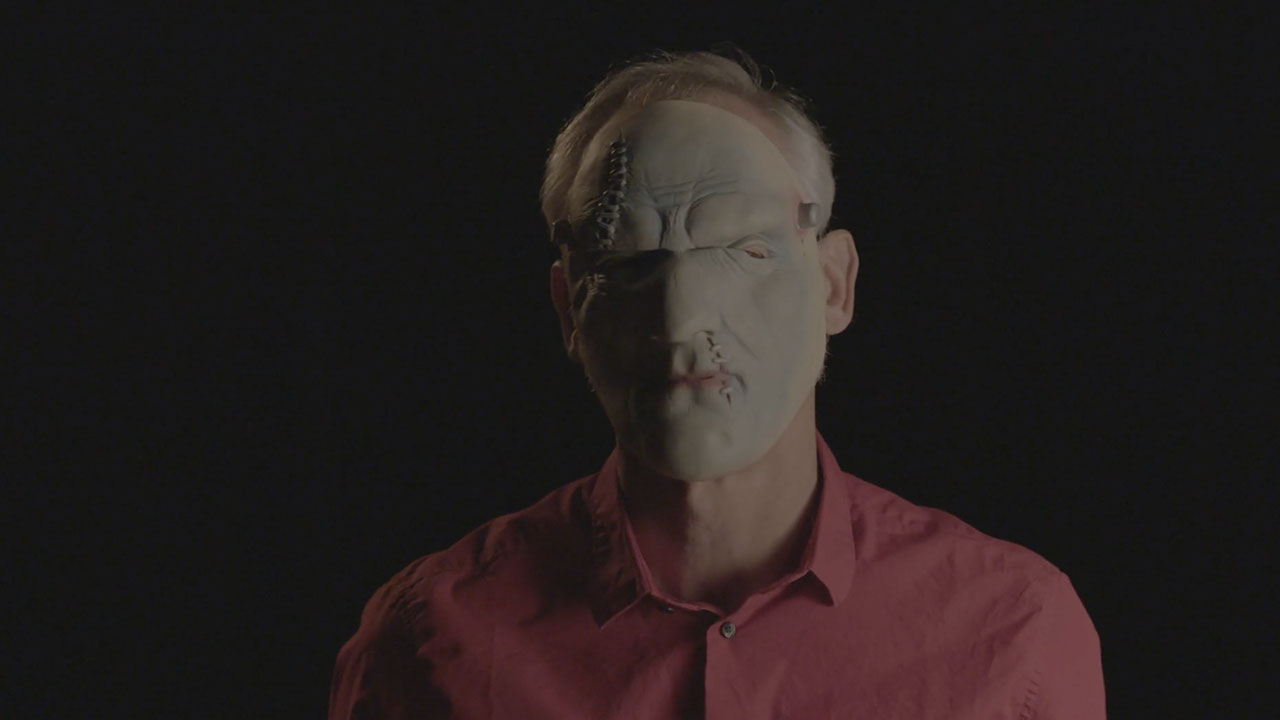 A Choreography of Emotions & Fear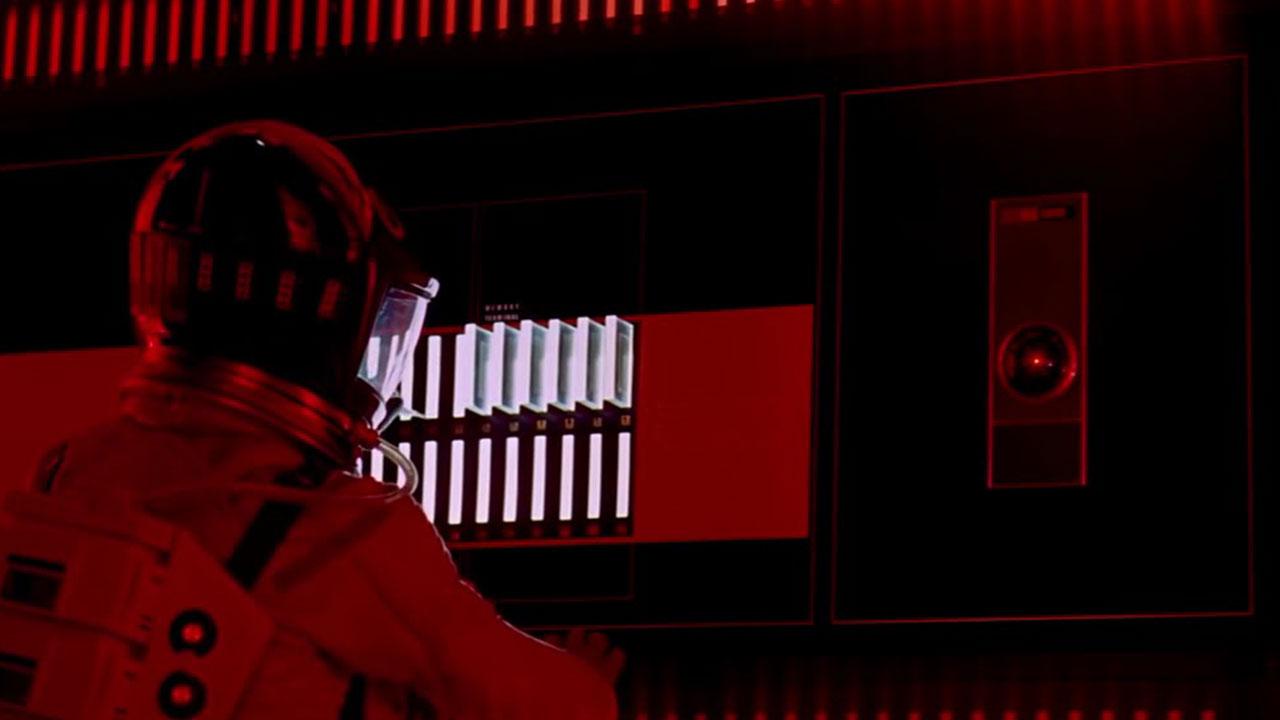 A Guide to Play AI (humans)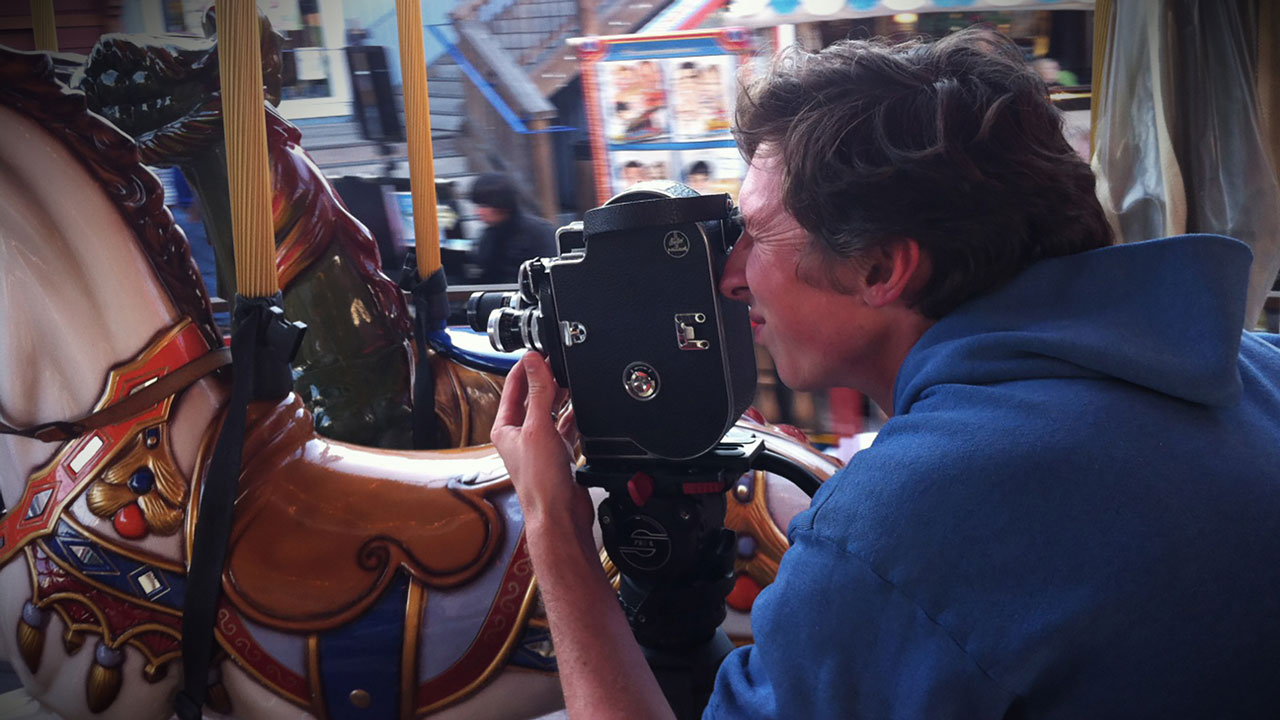 Close Examinations: Decibels, Droughts & Death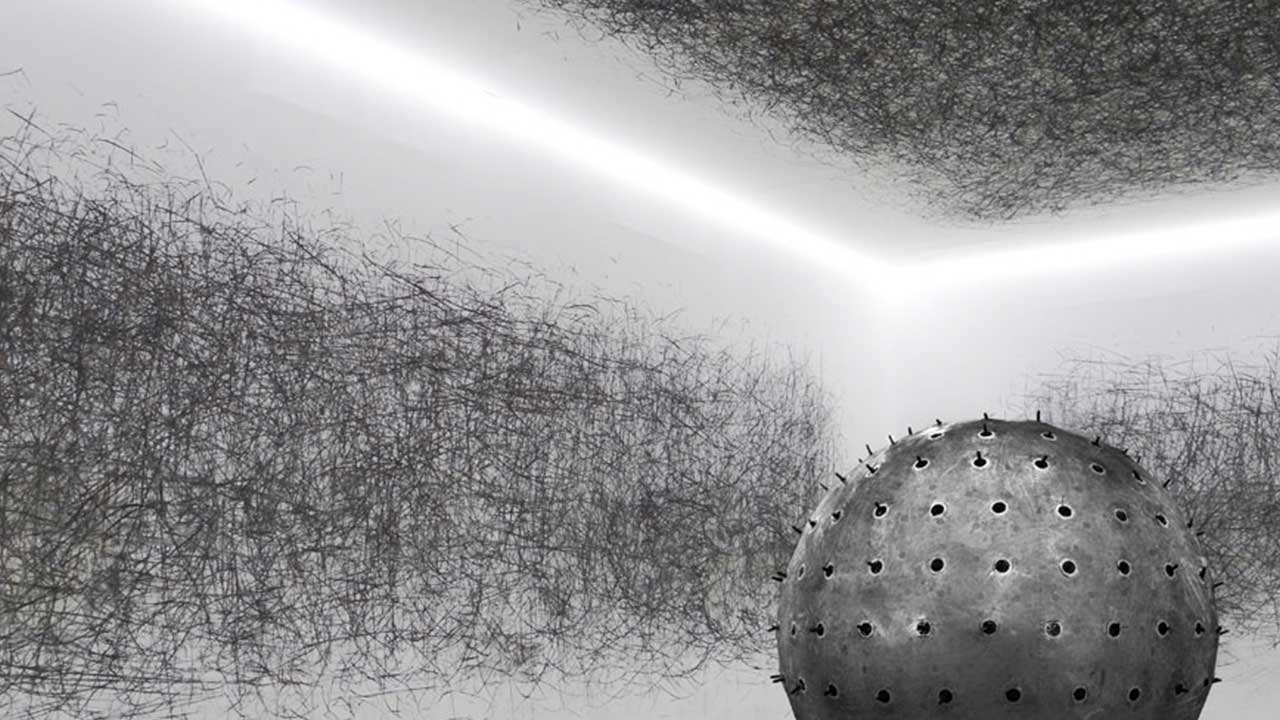 Intimacy and Catastrophe: How film frames climate change
In Search of the Persian Leopard and Beyond: Rare Wildlife Films of Iran
Science and Film as Instruments for Scrutinizing Our World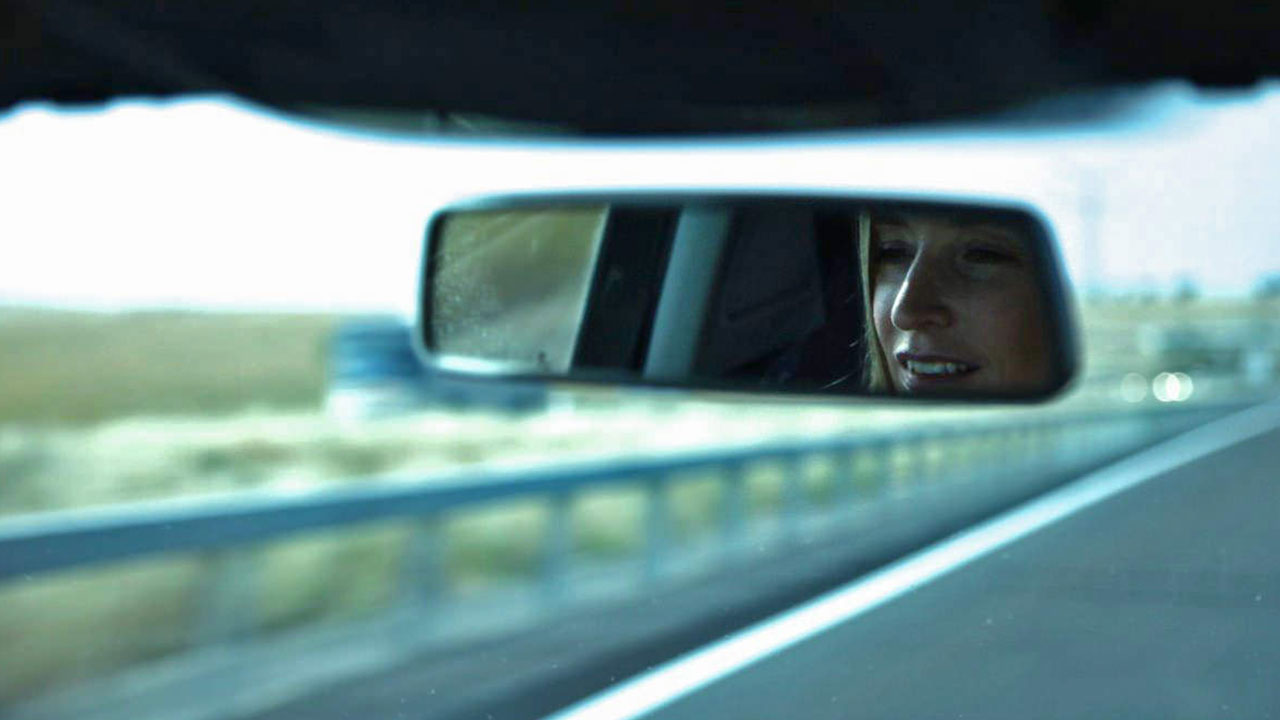 A Haunting Exploration into the Nature of Memory
The Pursuit of Hope and Knowledge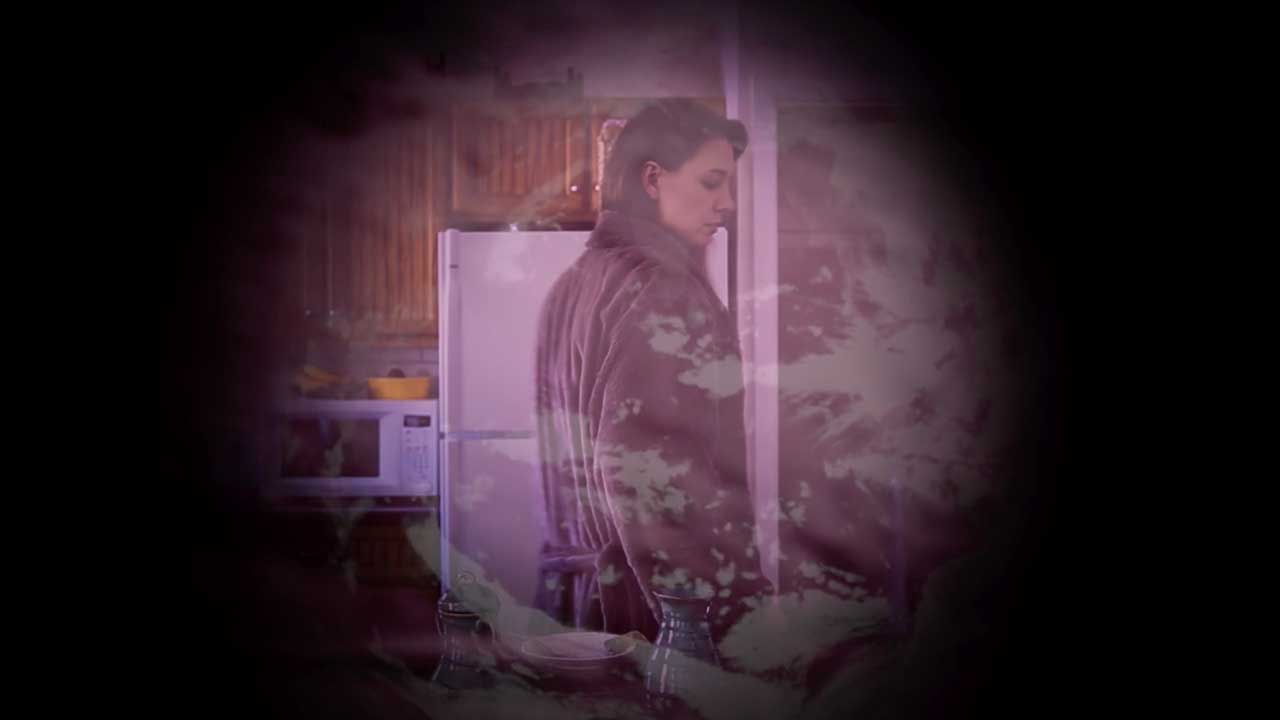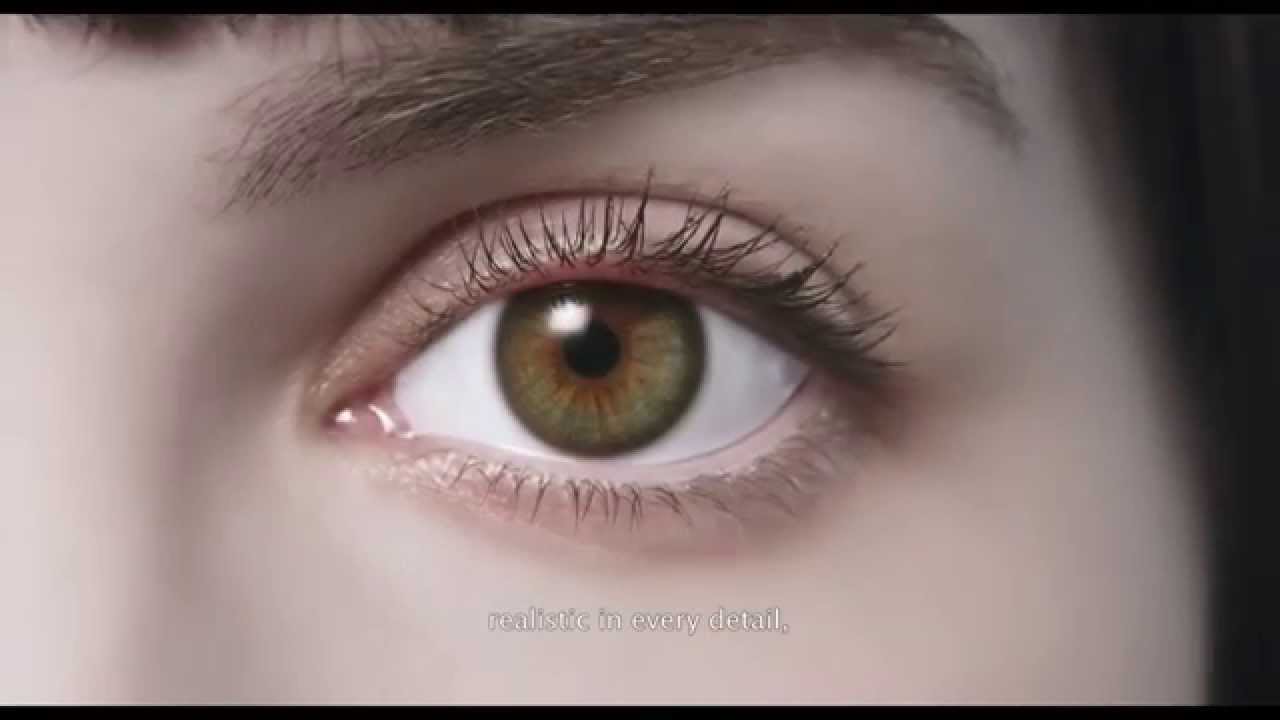 Irreplaceable: Love, Meaning, and Attachment in a robotic world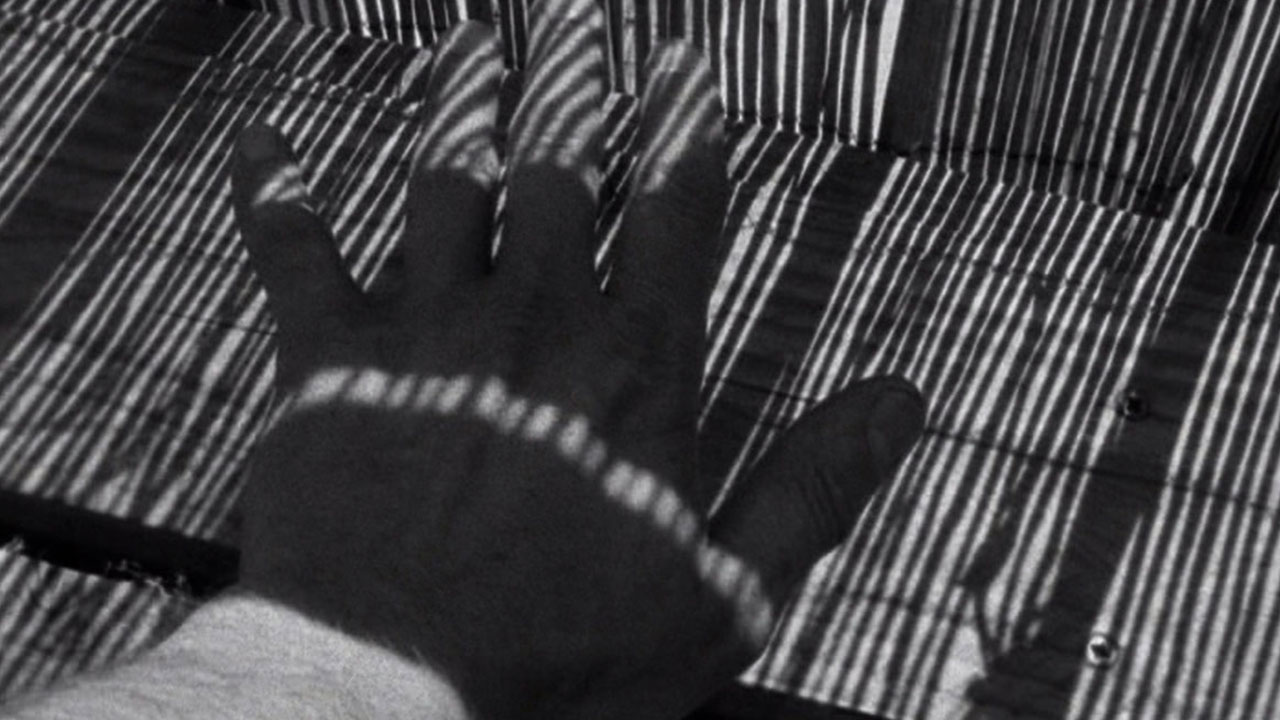 There will never be a final film format (Part 1): The future of celluloid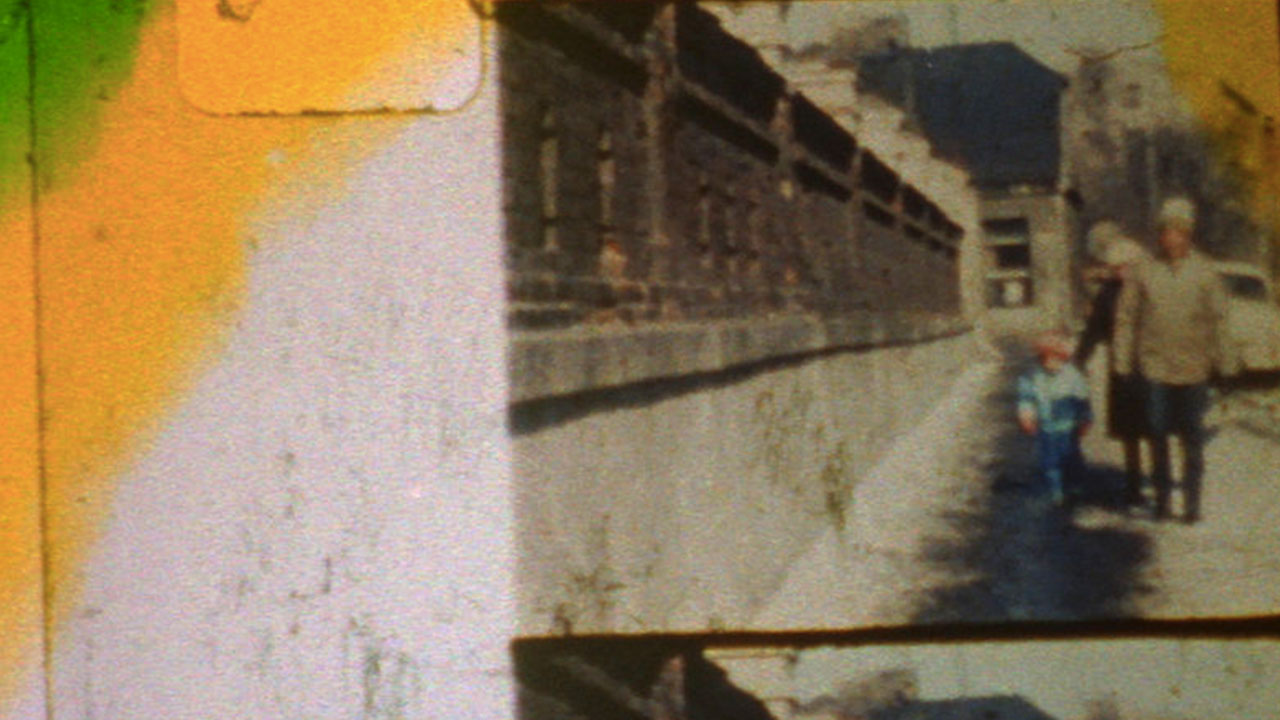 The Artwork of Migration: How movement functions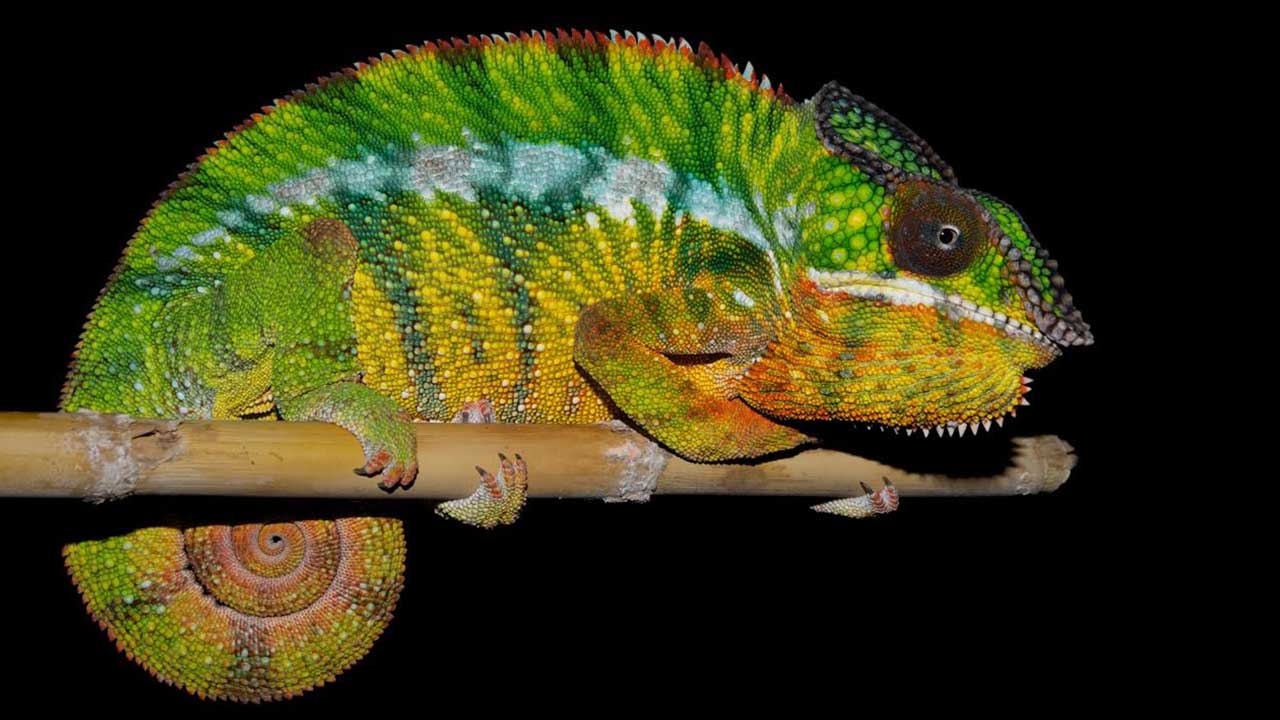 Recording a Chameleon Changing its Color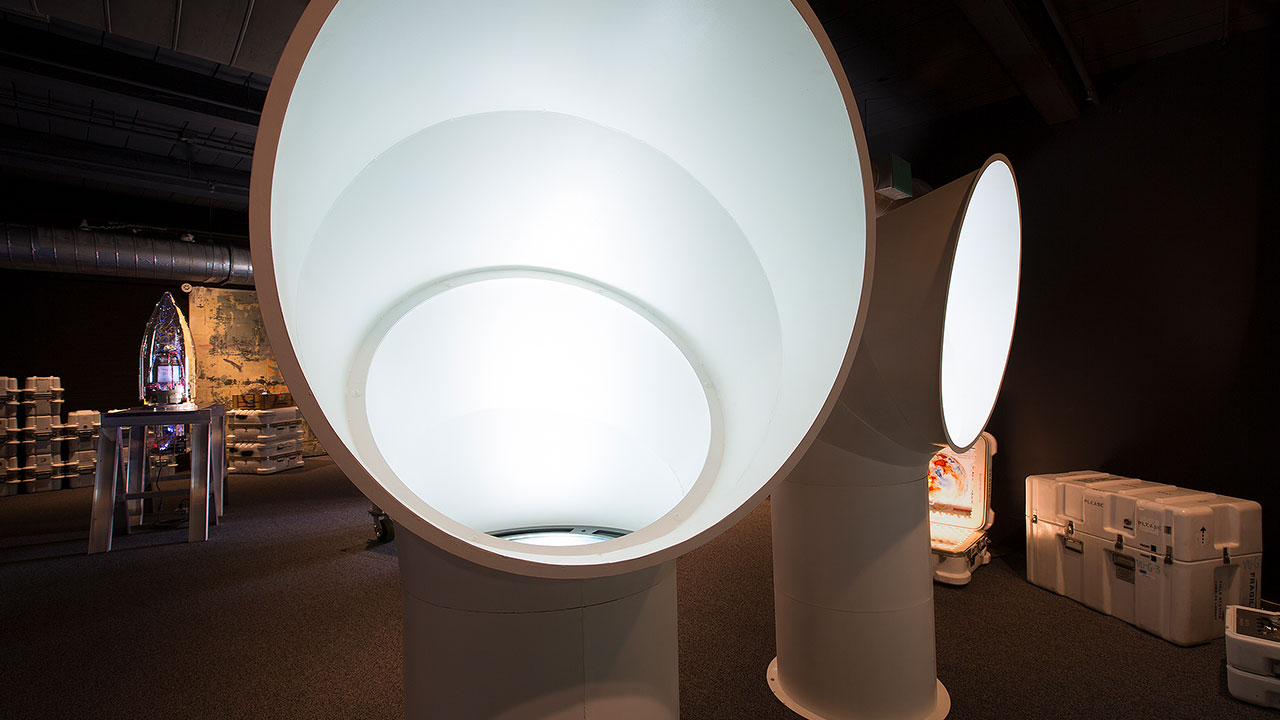 The City: How I Dream It & How I Feel It
Visualizing an Intimate Journey Through the Brain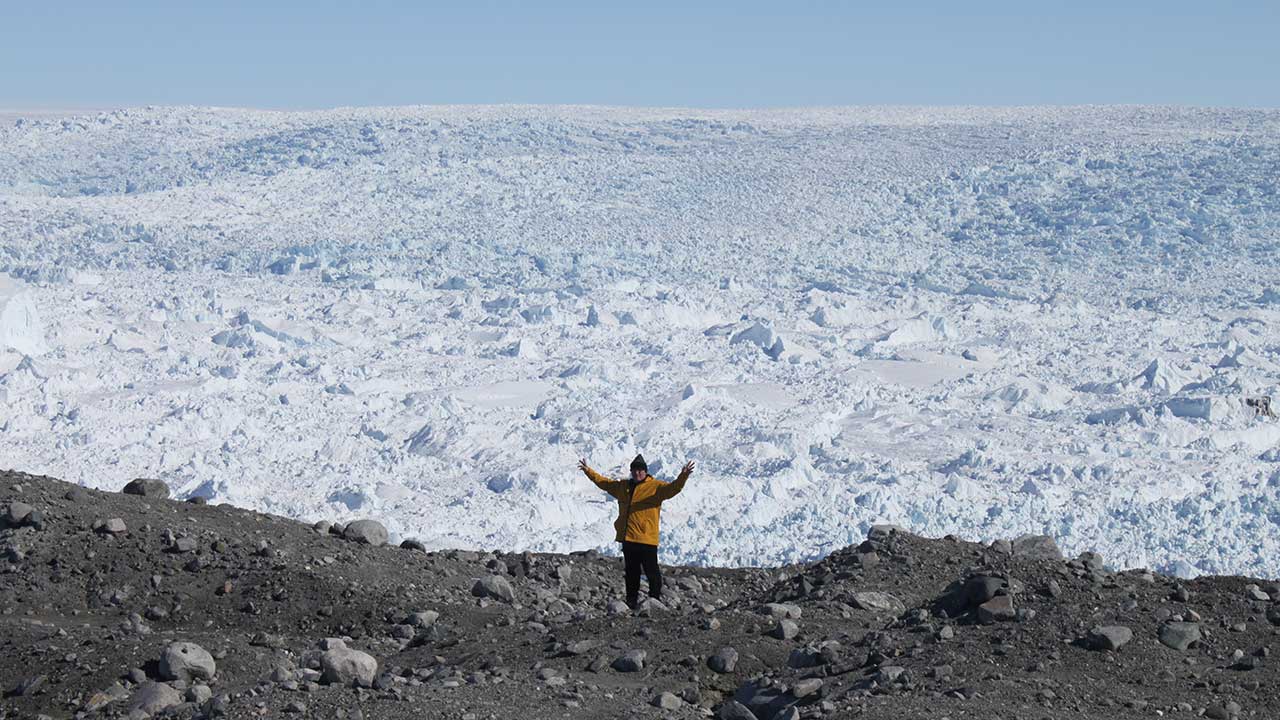 Visualizing the Real-World Effects of Climate Change on Glacier Streams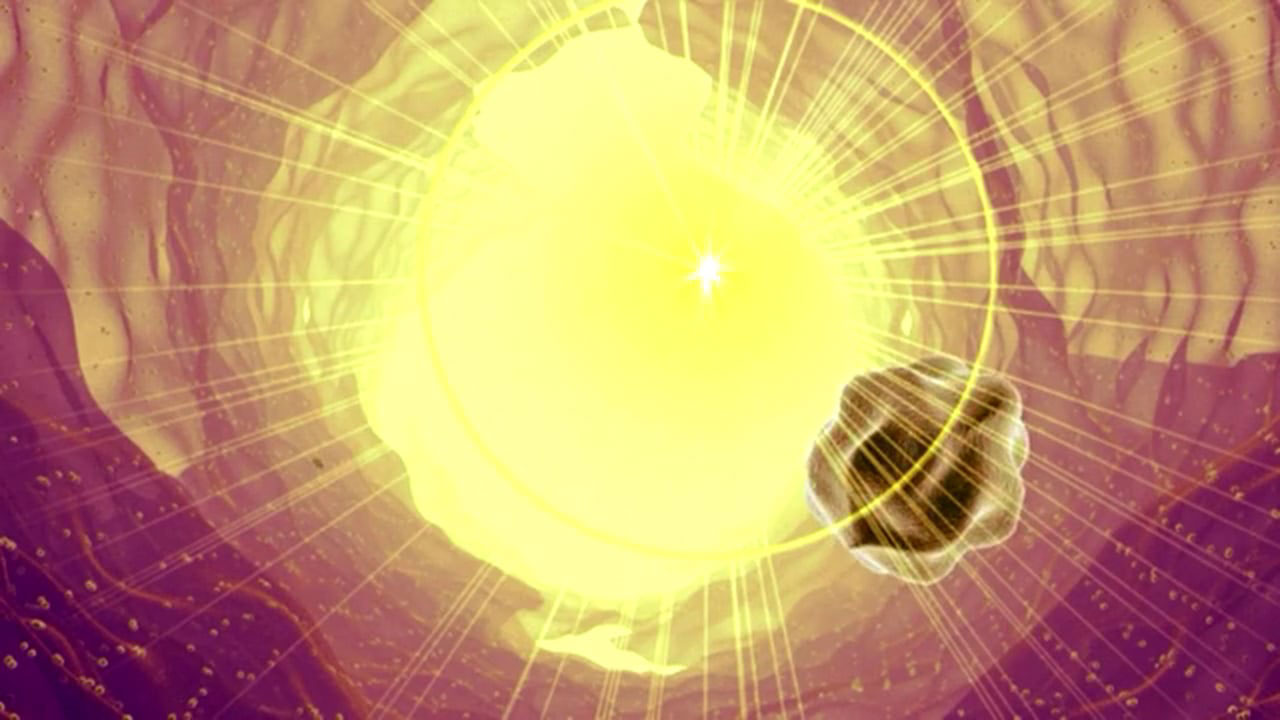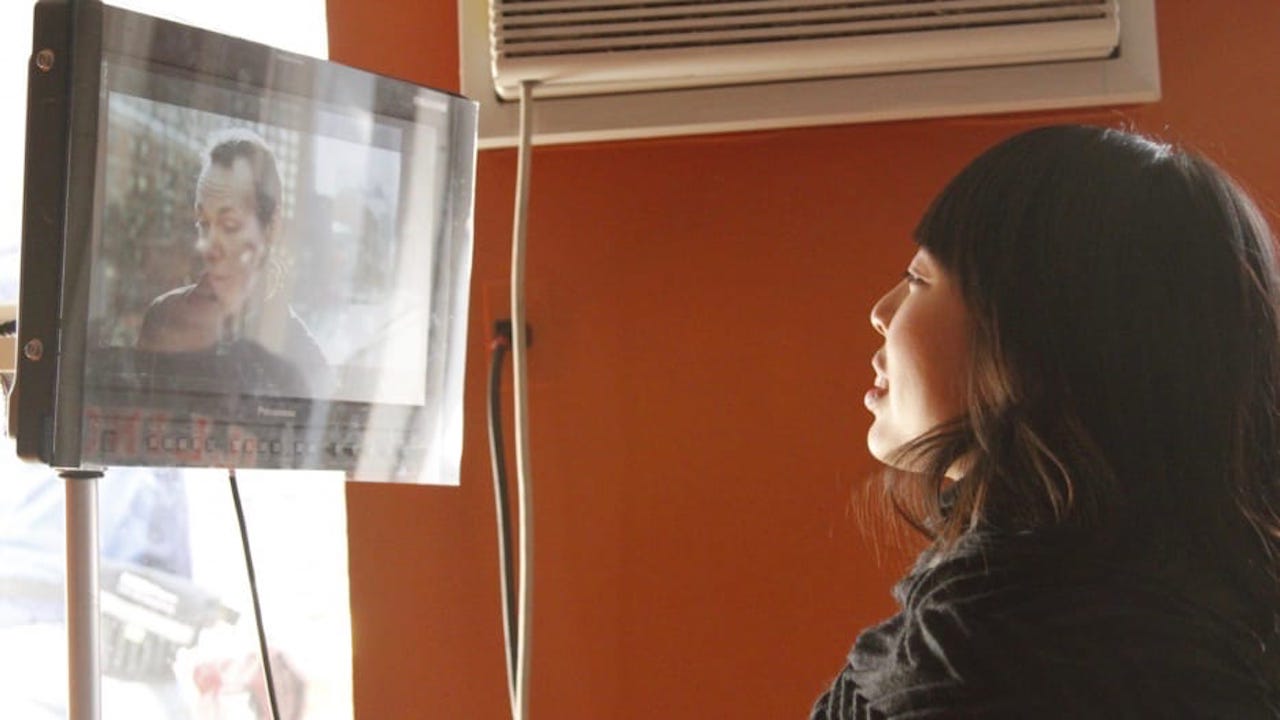 Telling Sci-Fi Stories with Women at the Forefront — a Conversation With Director Cidney Hue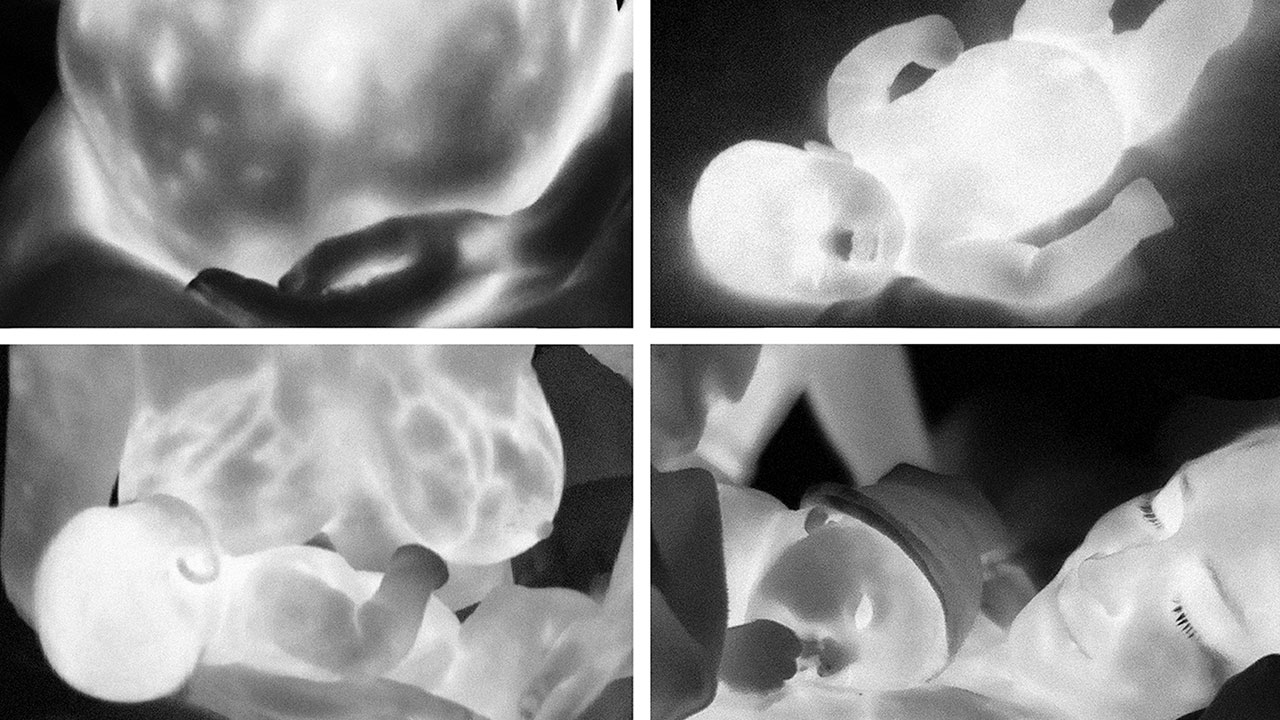 Marne Lucas: A Pioneer in Infrared Experimental Art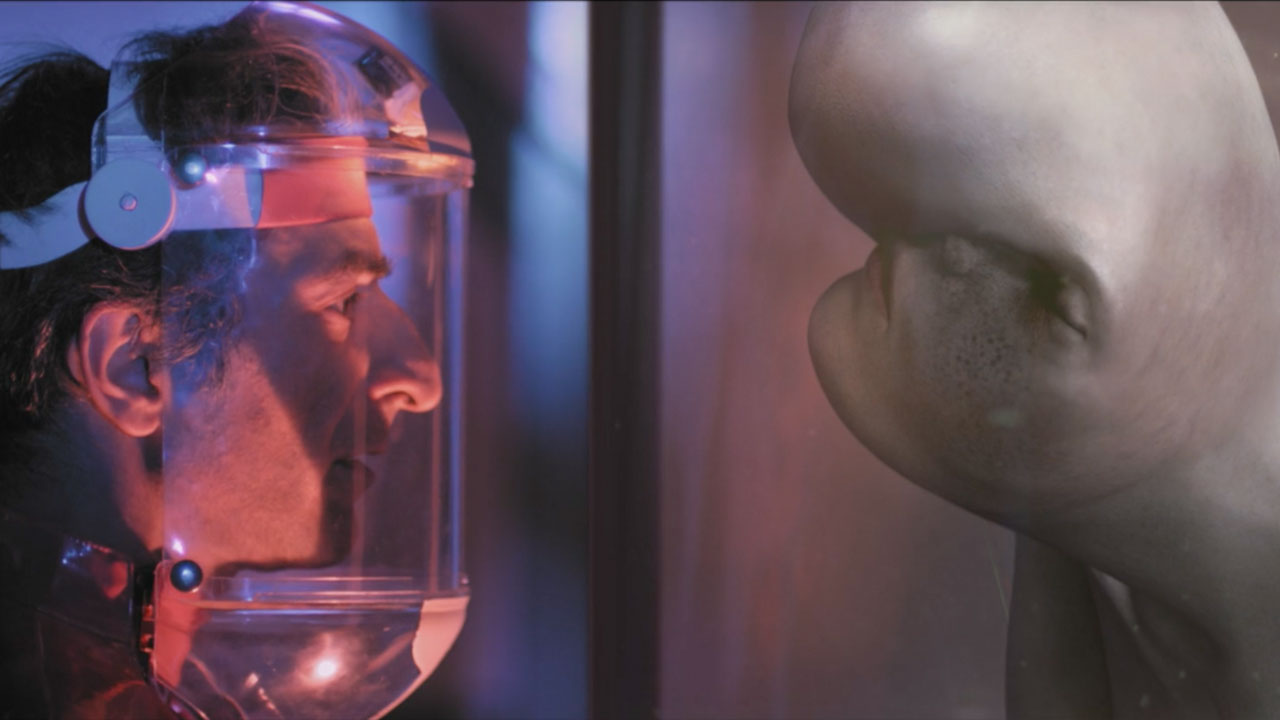 Landscapes & Language of the Anthropocene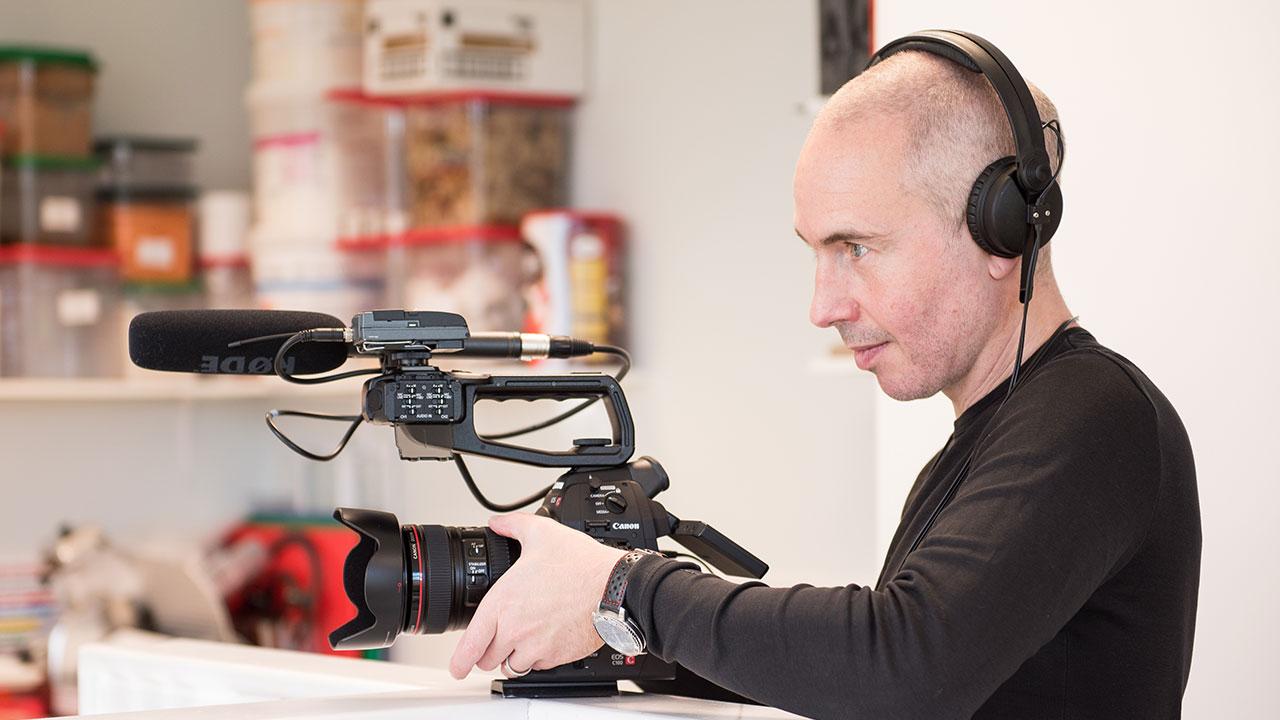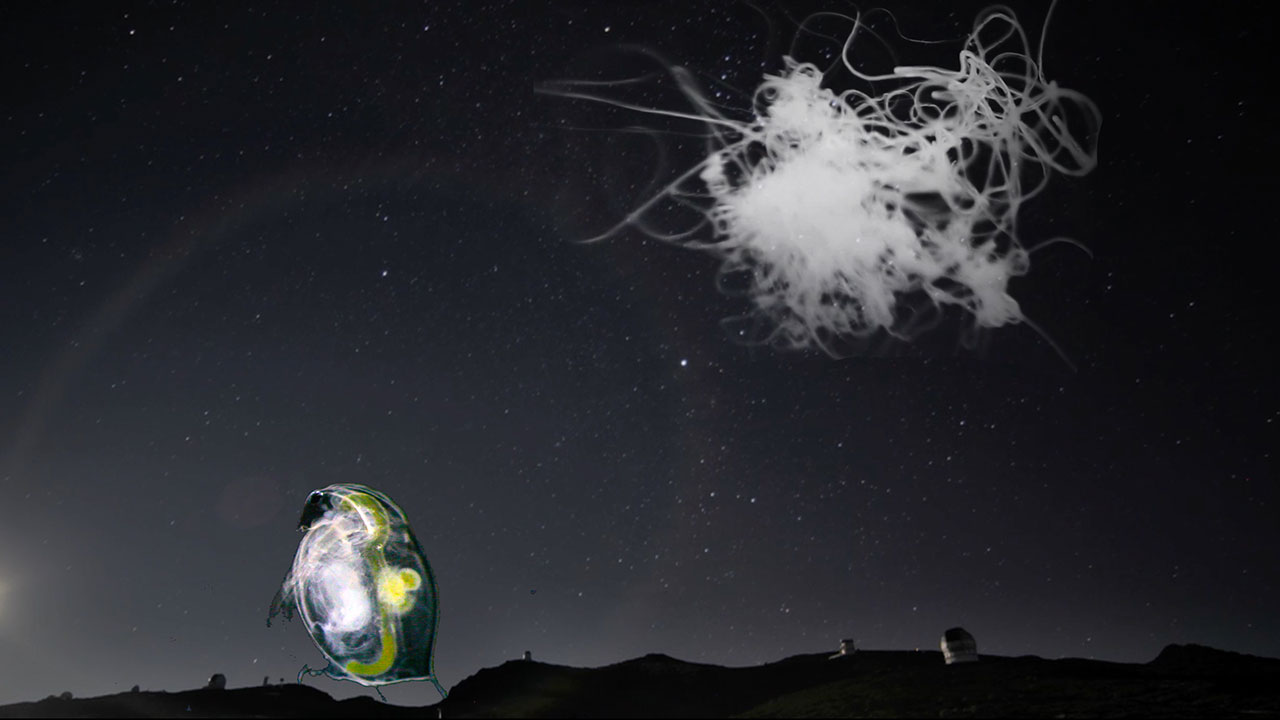 Space, Time And Little Creatures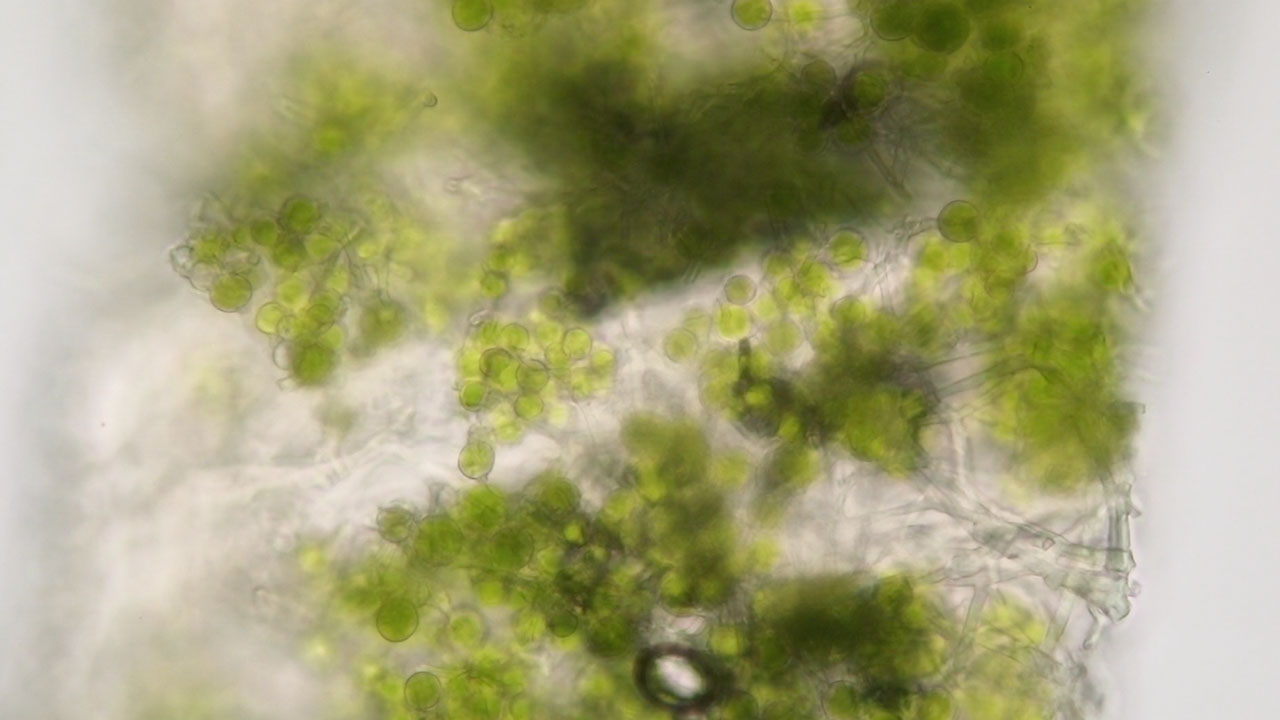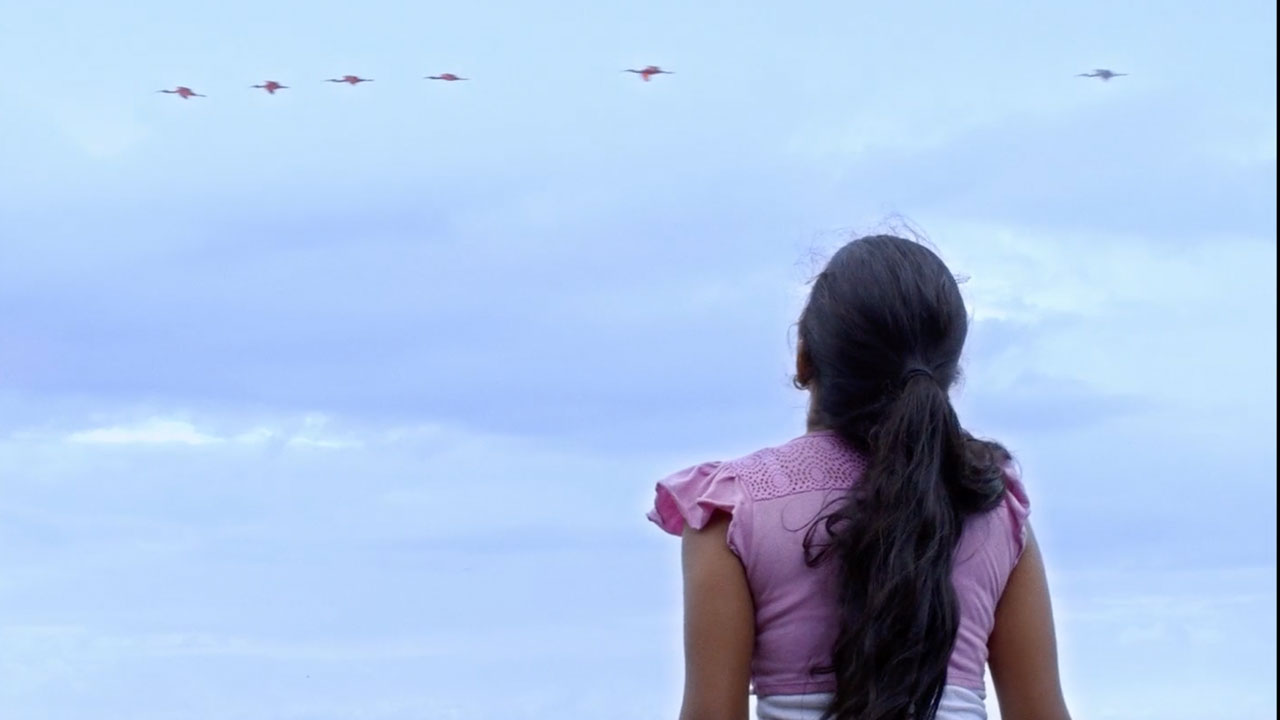 Transformative Desperation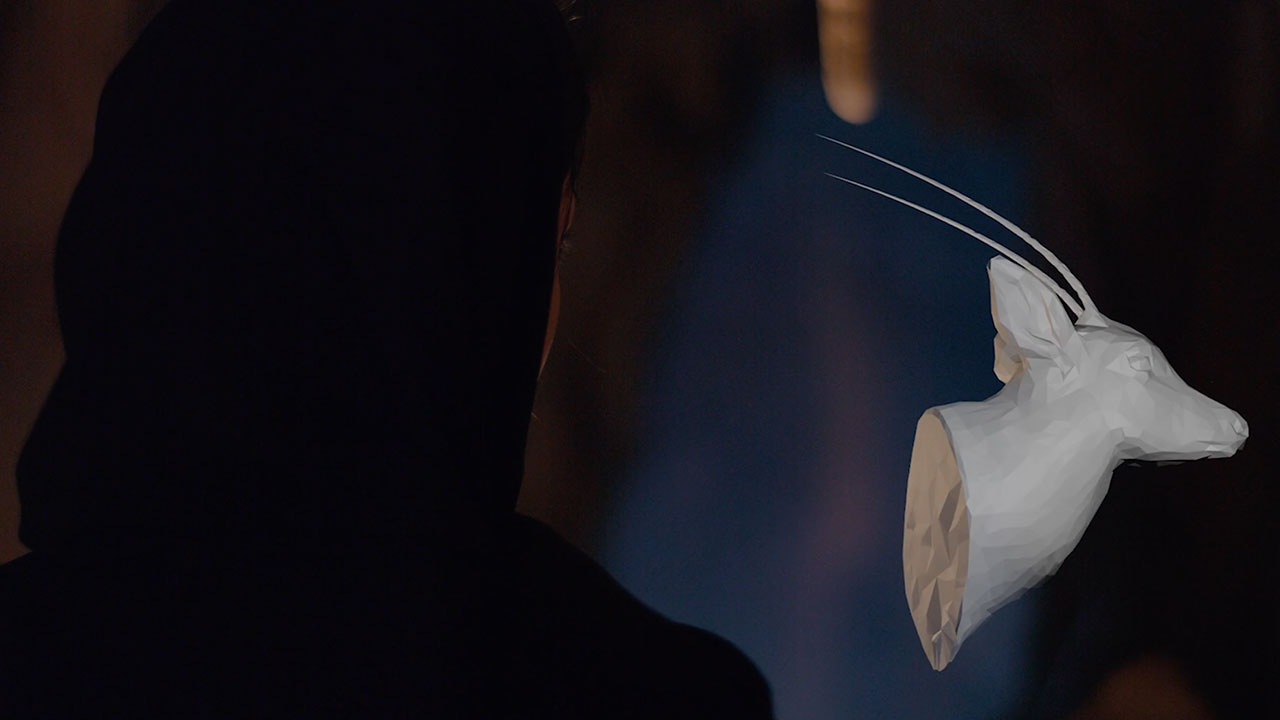 Connection and Communication: What Does it Take?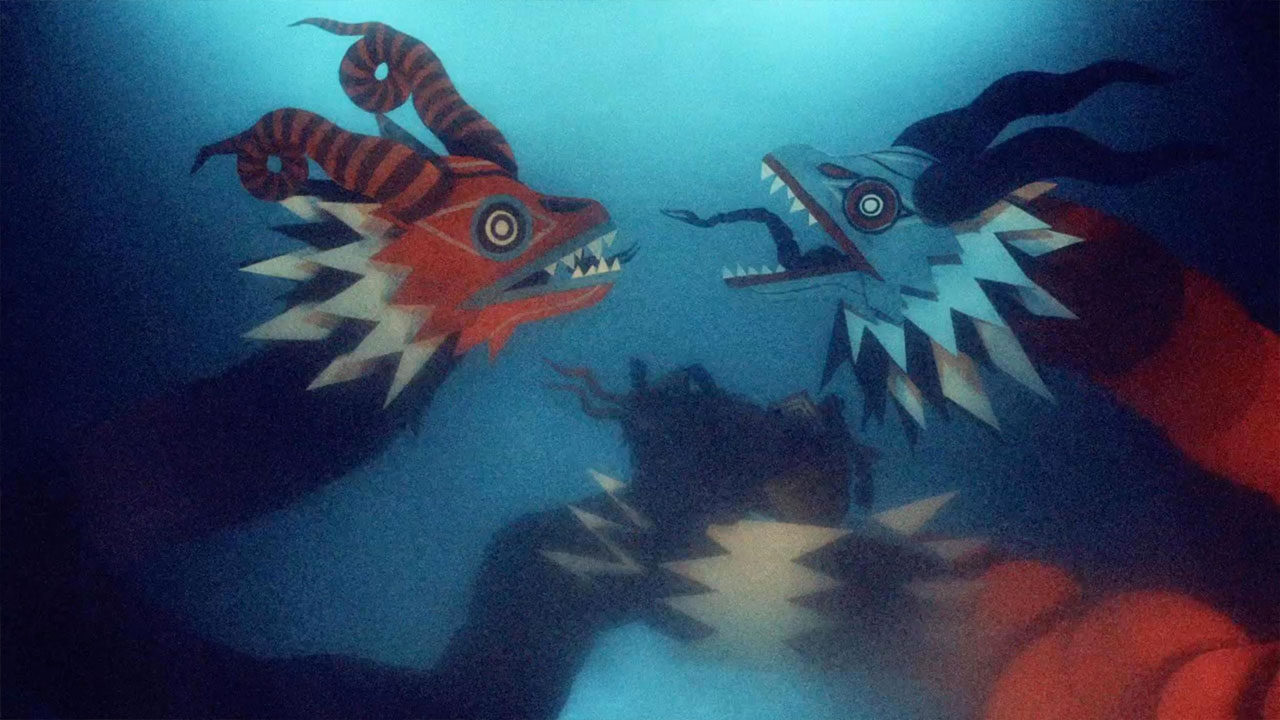 Mystical Paths & Scientific Connections
The Birth of Science New Wave Cinema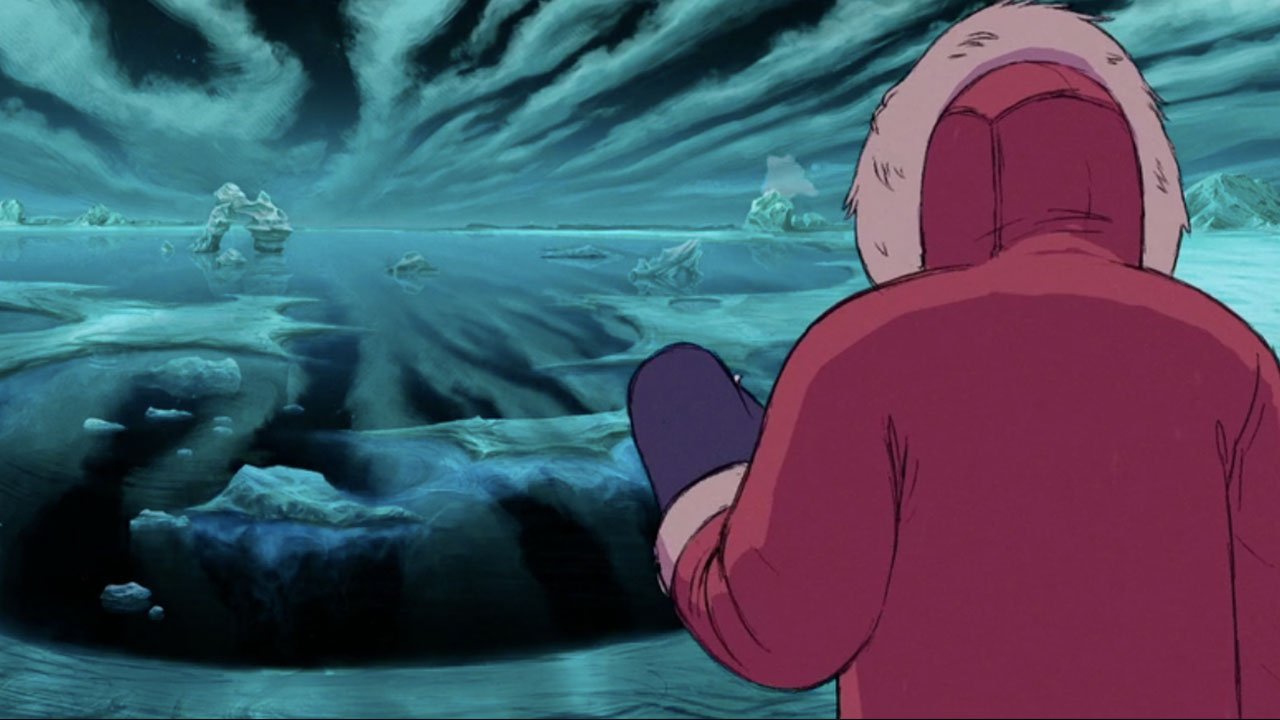 Wild Lands Shape Human Awareness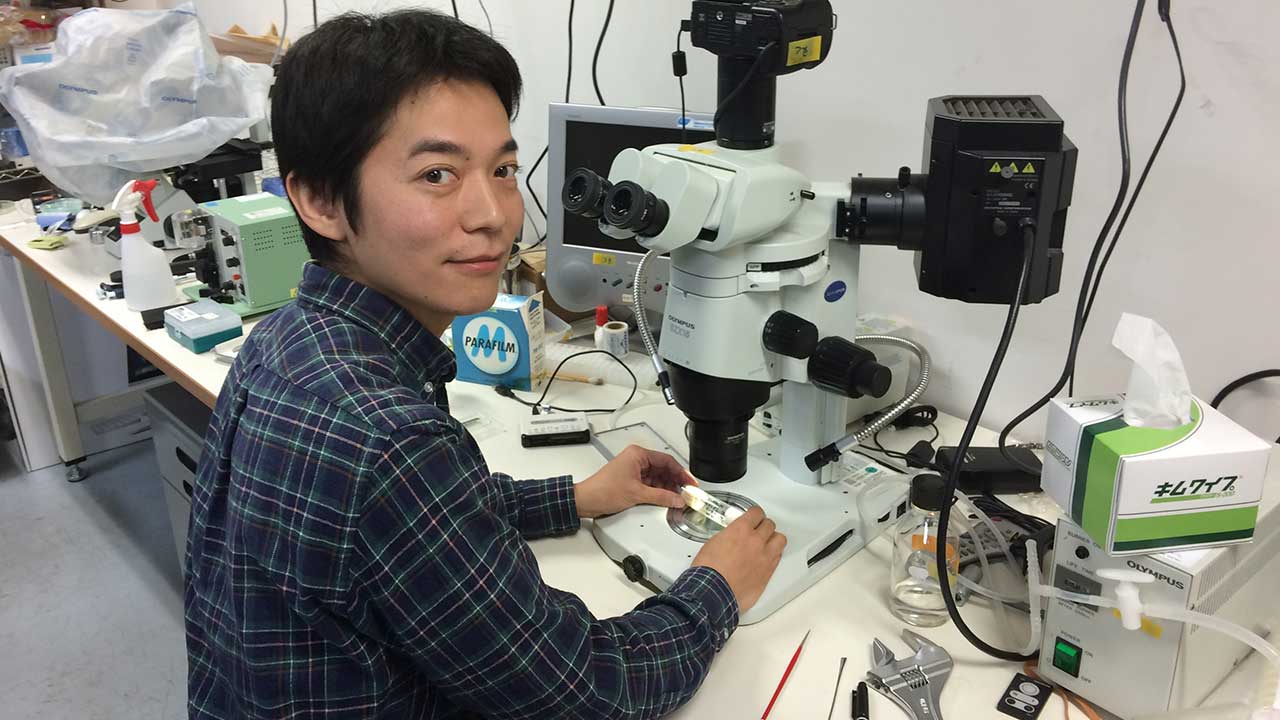 From the Kyoto Botanical Gardens to the Microscope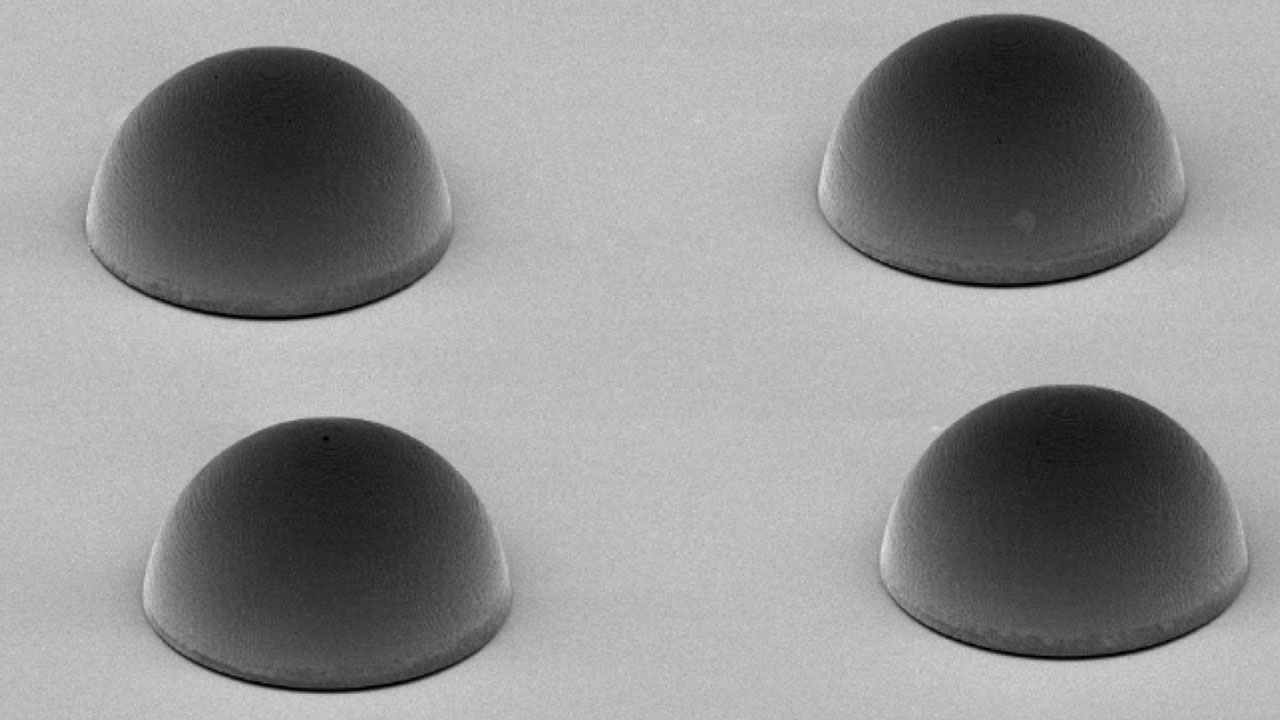 Micro and Nano Theme Parks For Worms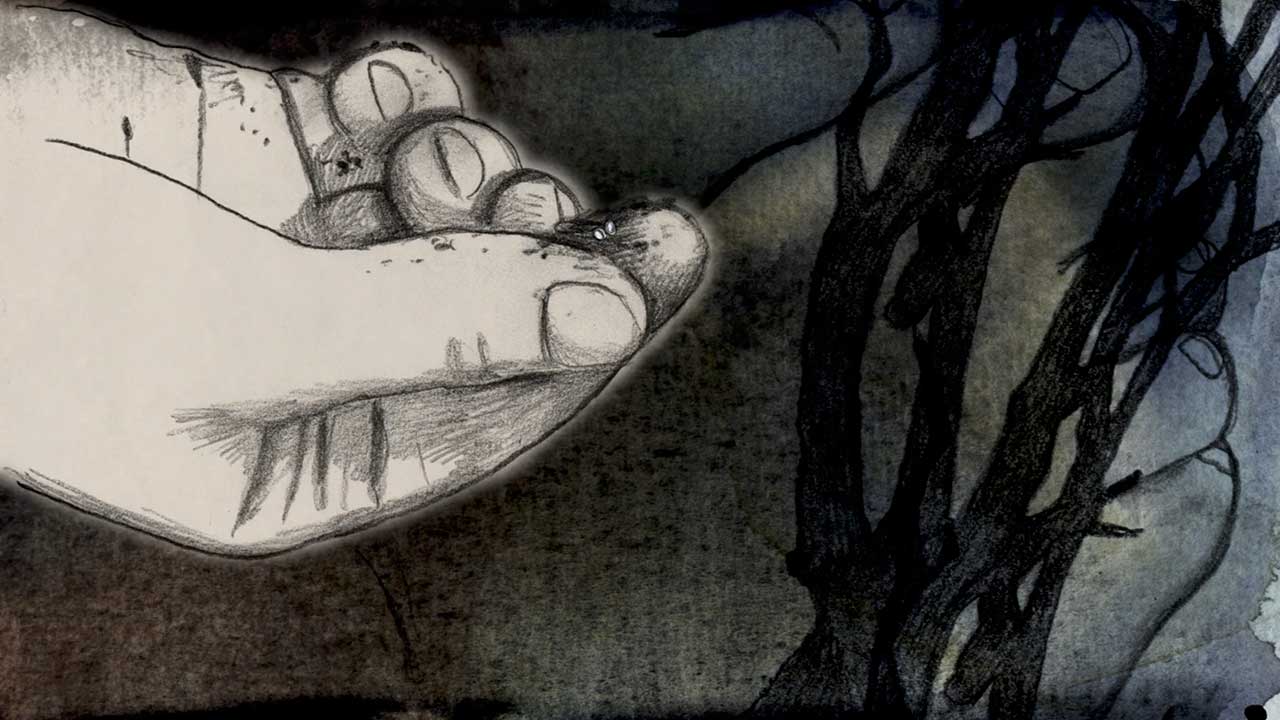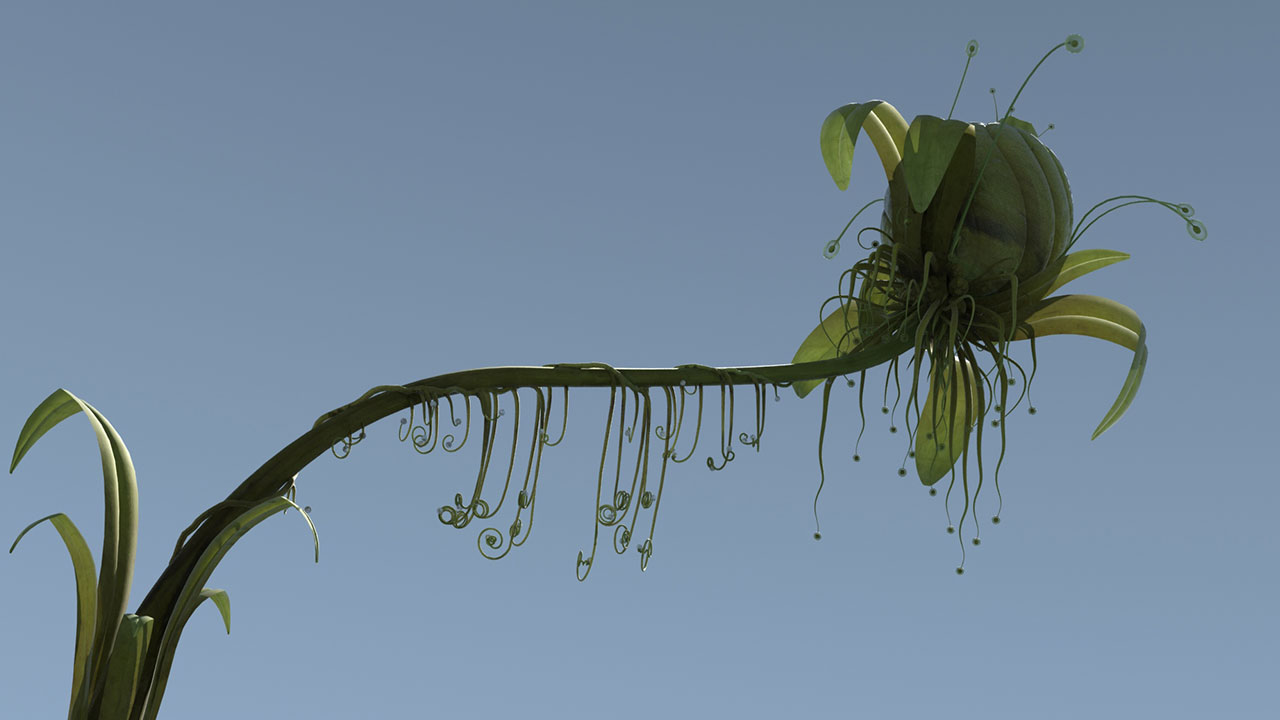 The Persistence of Life: Survival Cinema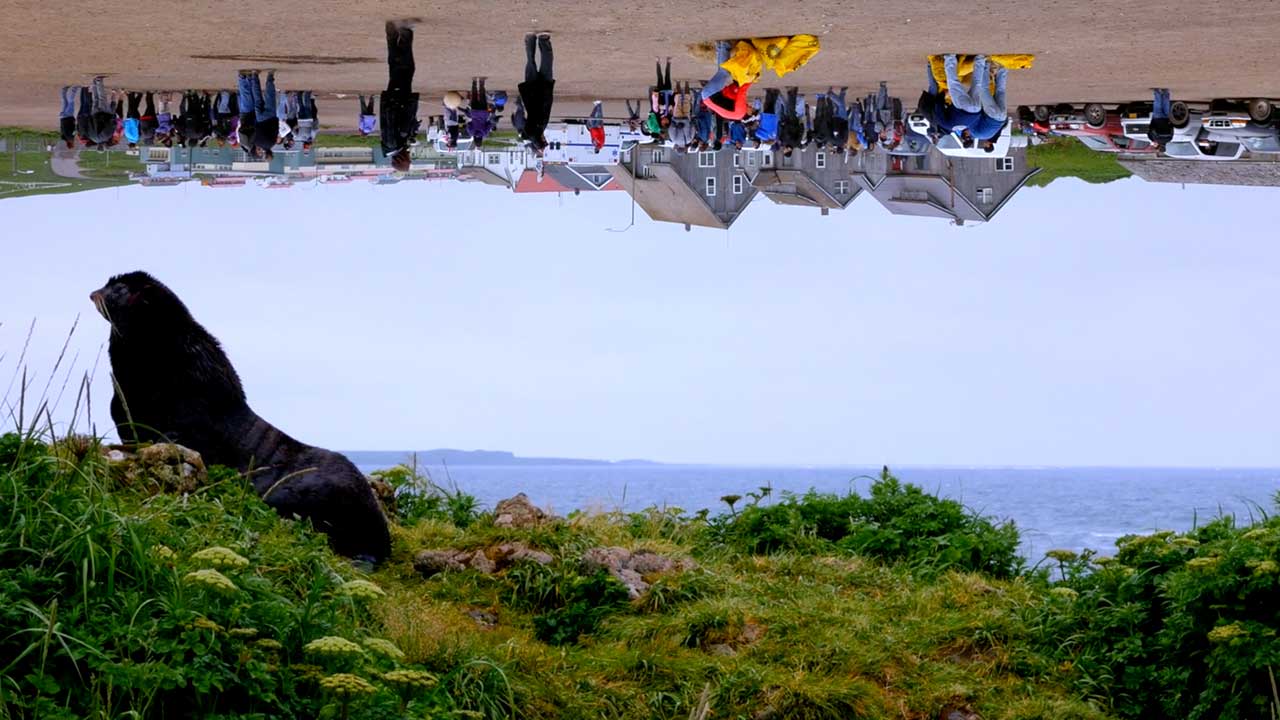 Fauna and Landscapes in Indigenous Stories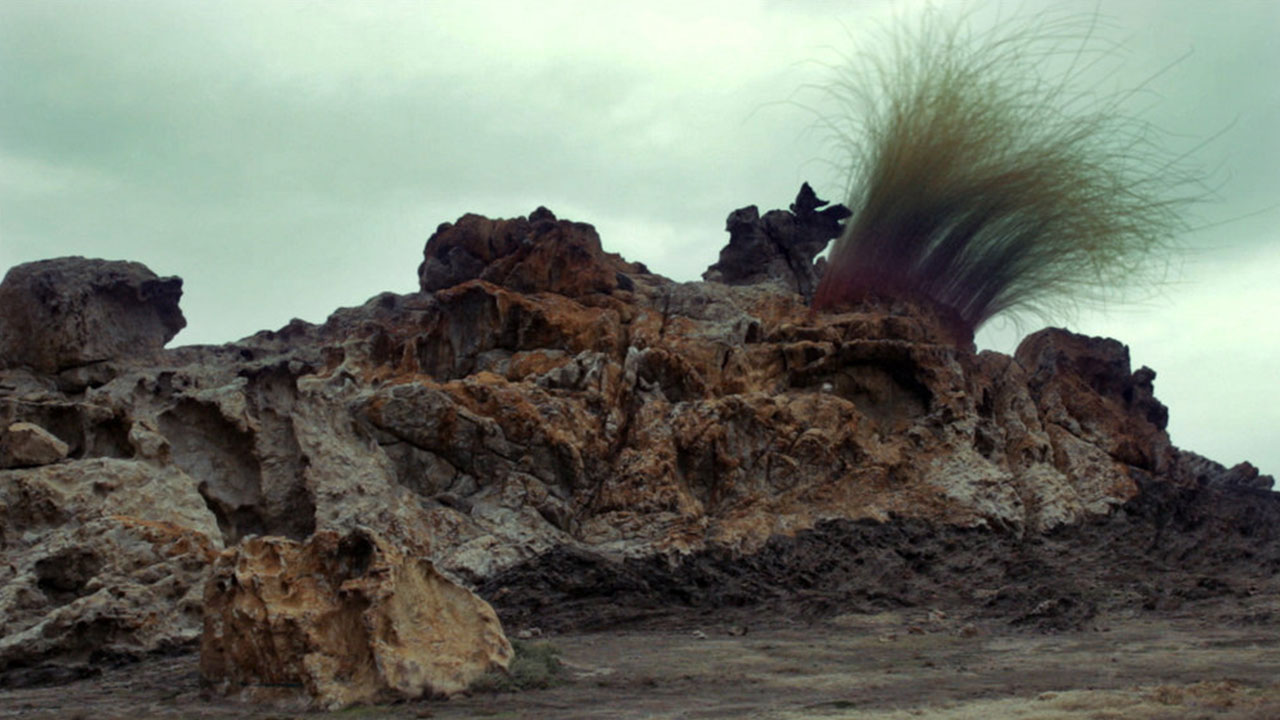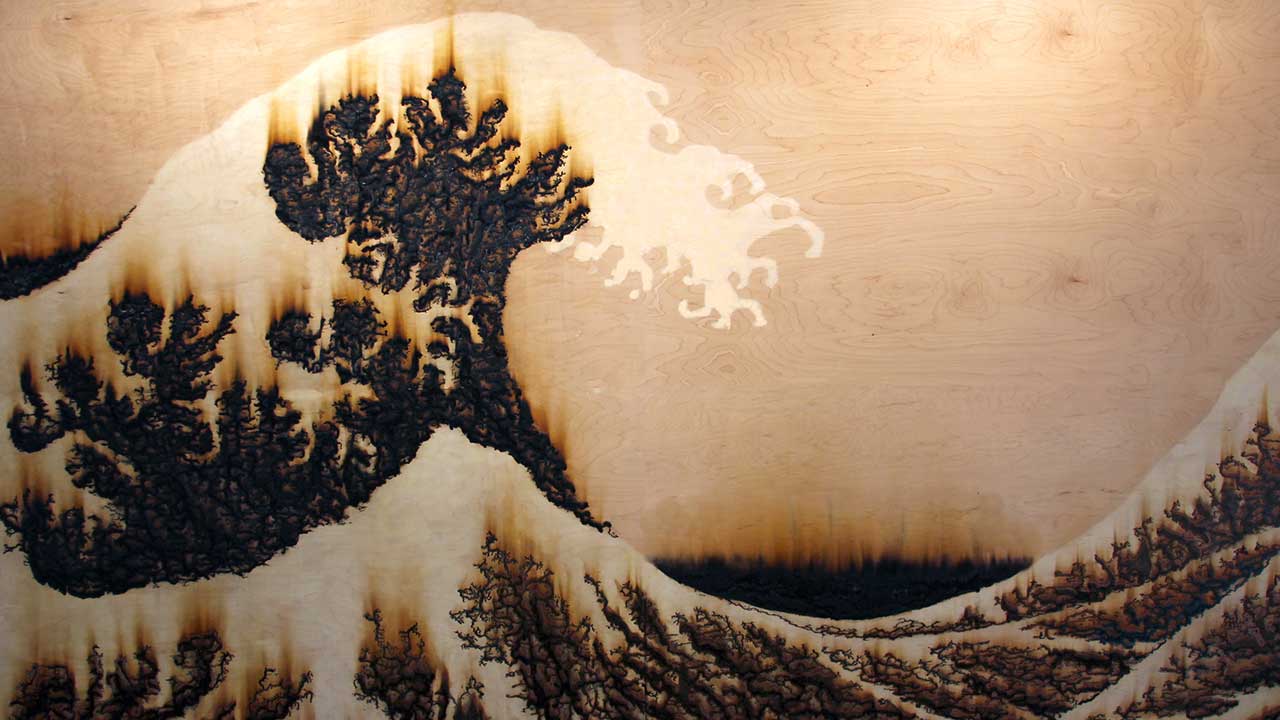 A thousand hoofs – Greed and the Environment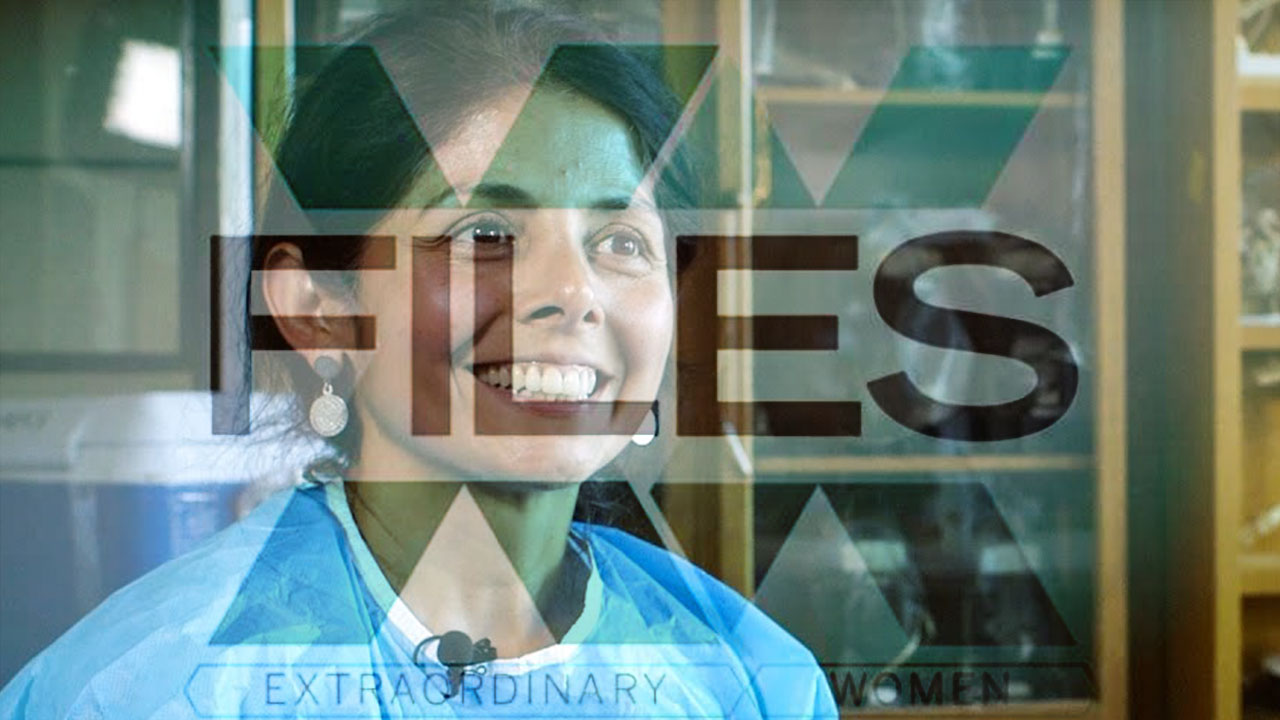 The X X Files Series Pays Tribute to Women in Science
Attuning to Changing Planetary Conditions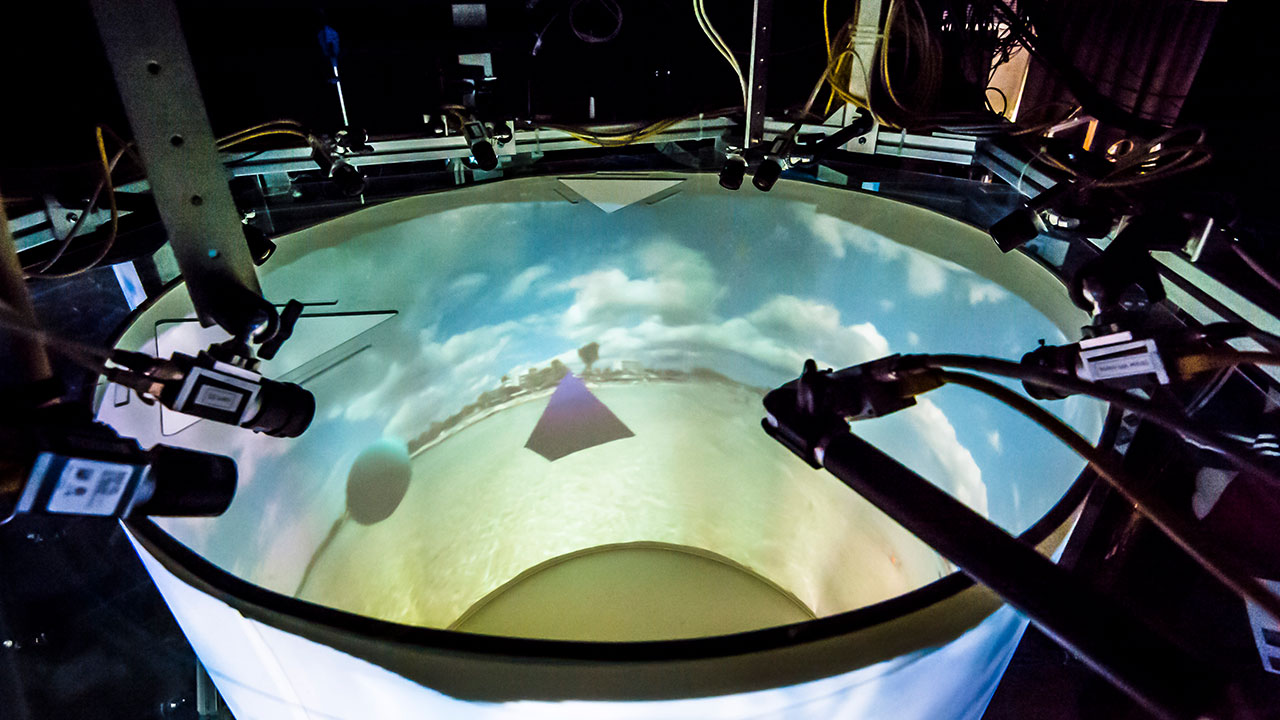 Virtual Reality for Freely Moving Animals
Cinematographic Voyages into Sensory Chaos
The Horror of Science in 21st Century Film
Visions of the Future: The Artist Depiction Series
Animating Life With Experimental Documentary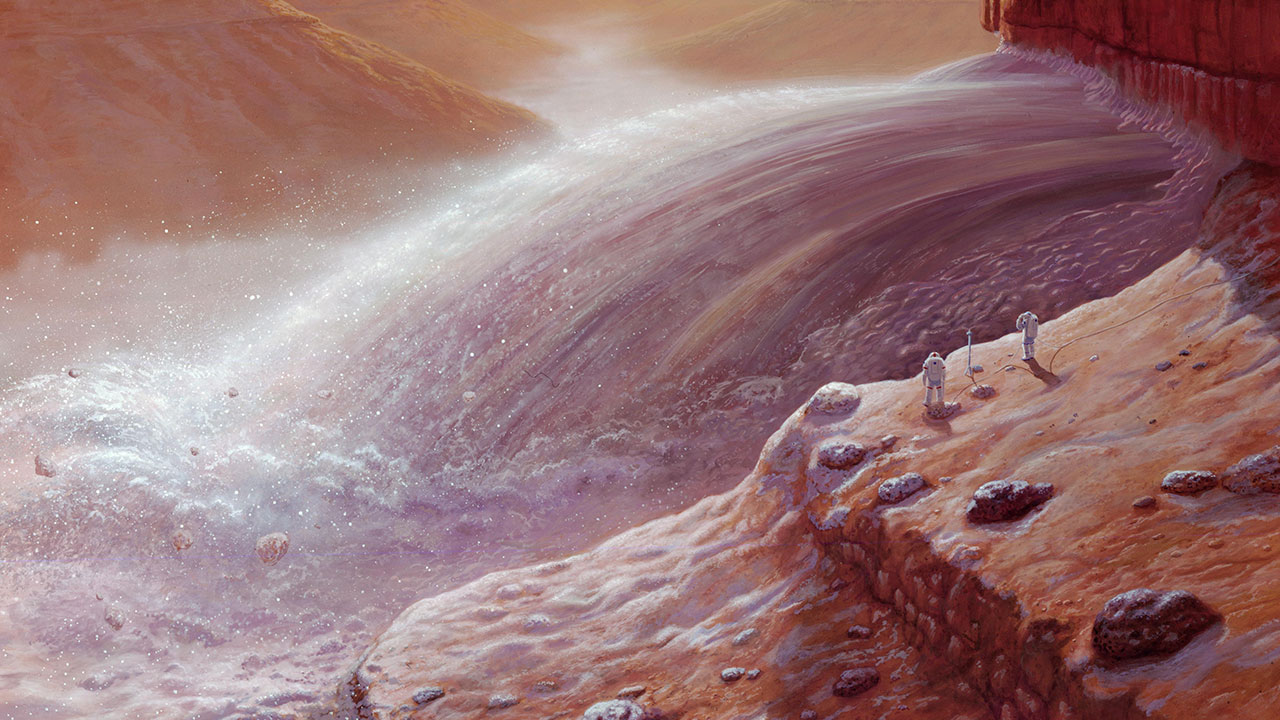 A Technical Utopia: Artist Depiction Series Two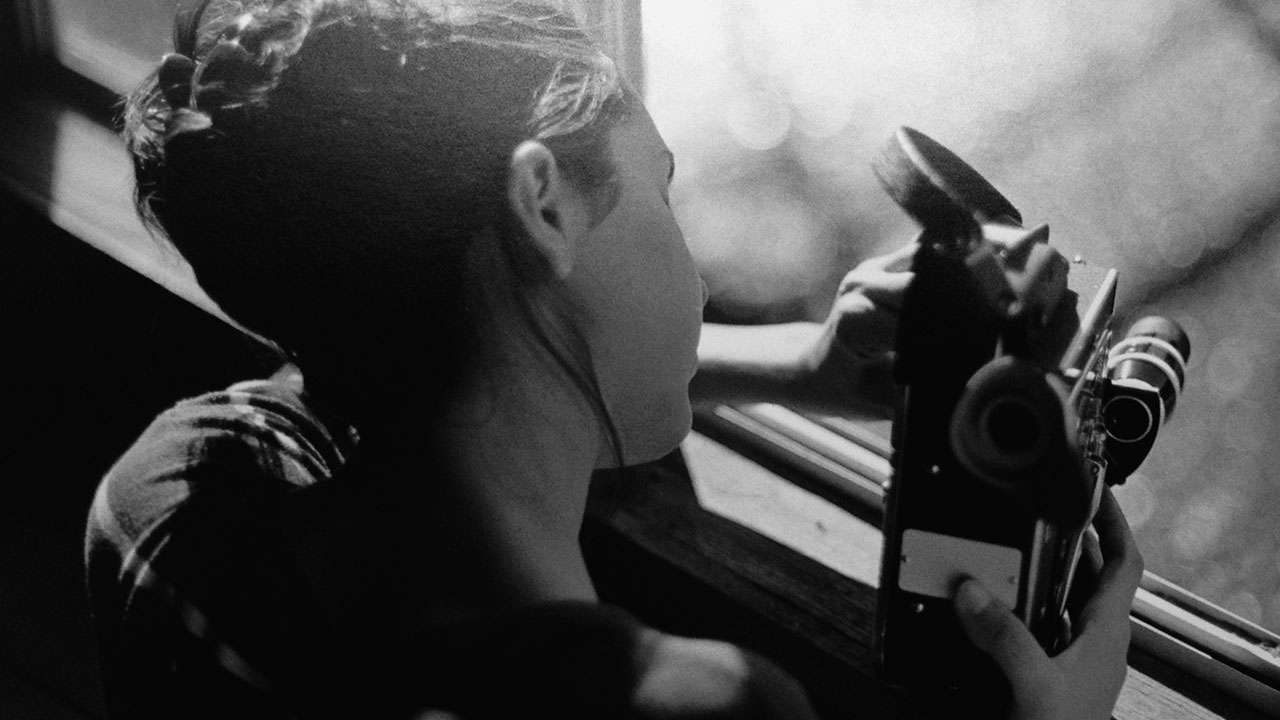 Science and Poetry in the Everyday
Border landscapes: The River is a Seam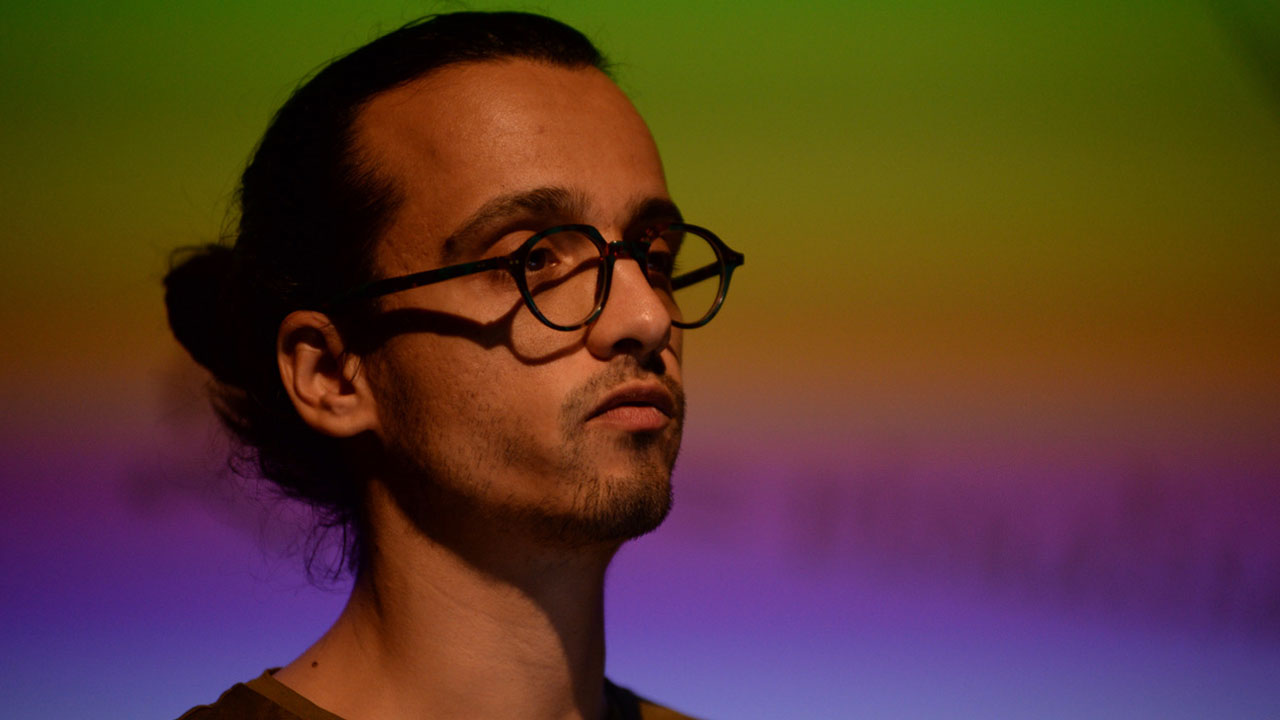 Endless Forms Most Beautiful: The Scientific Art of Markos Kay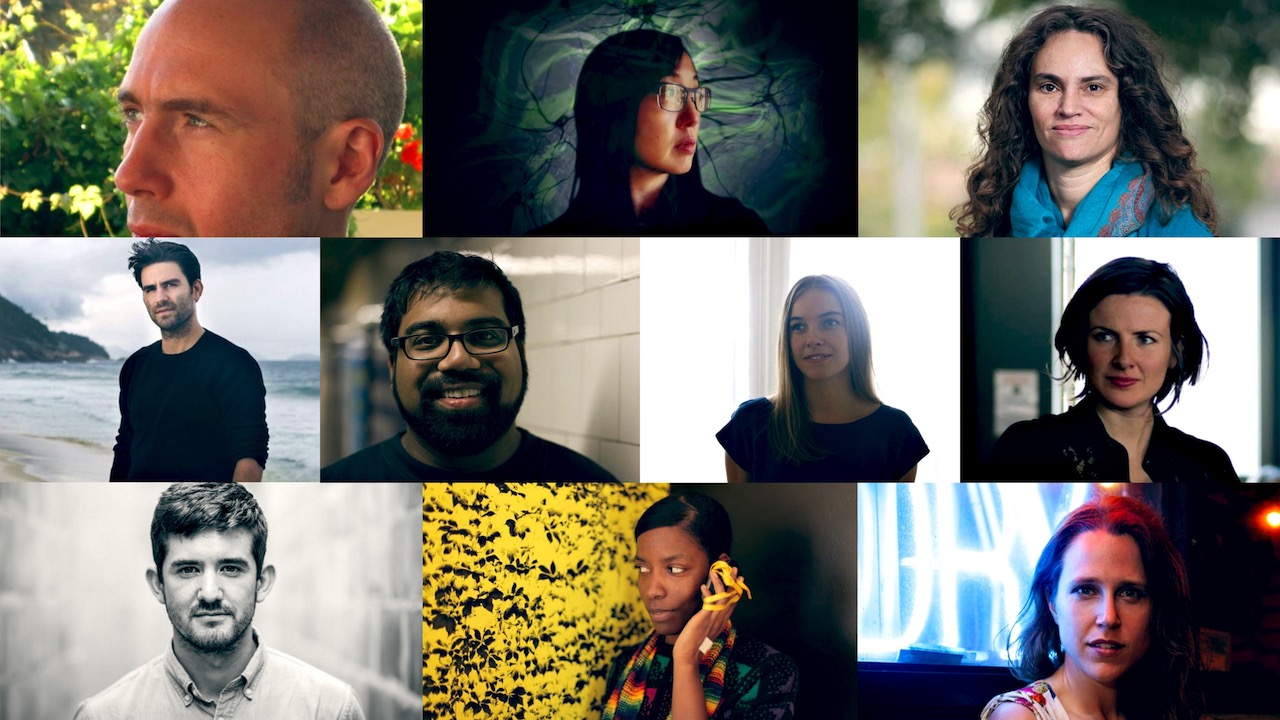 Announcing the Ten Visionary Filmmakers of "Chimera Experiments"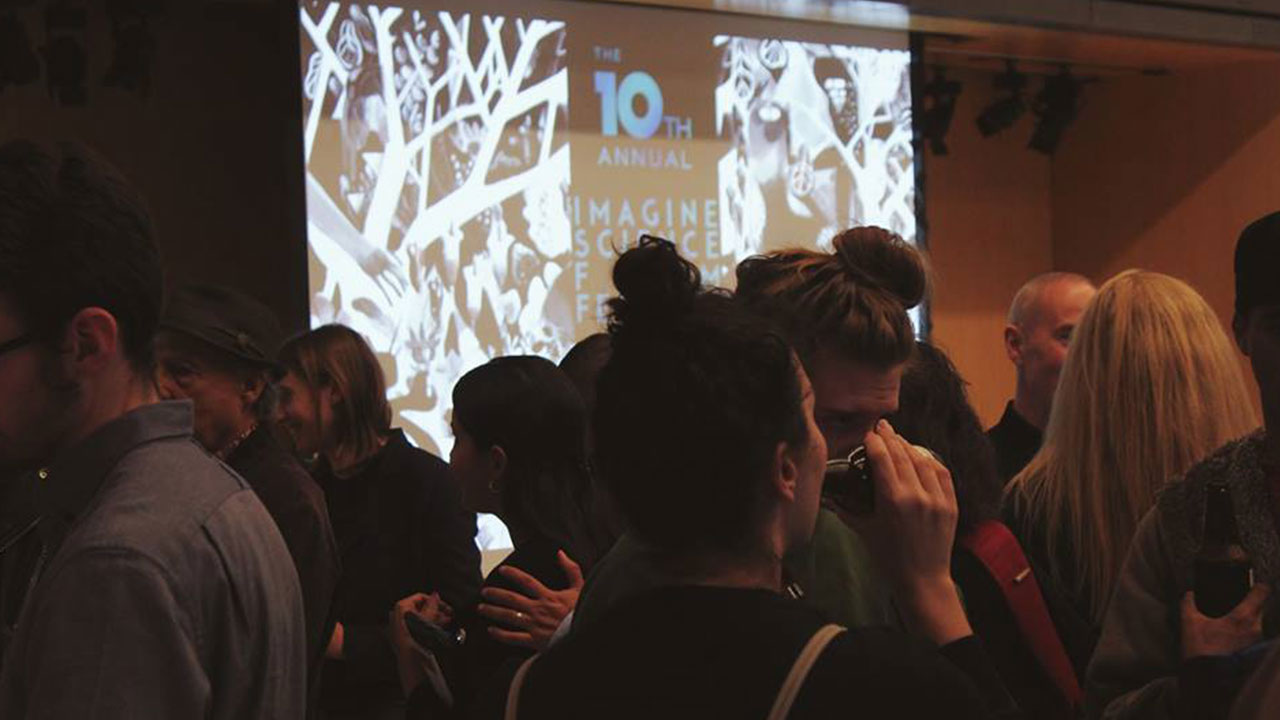 Winners of the 10th Annual Imagine Science Film Festival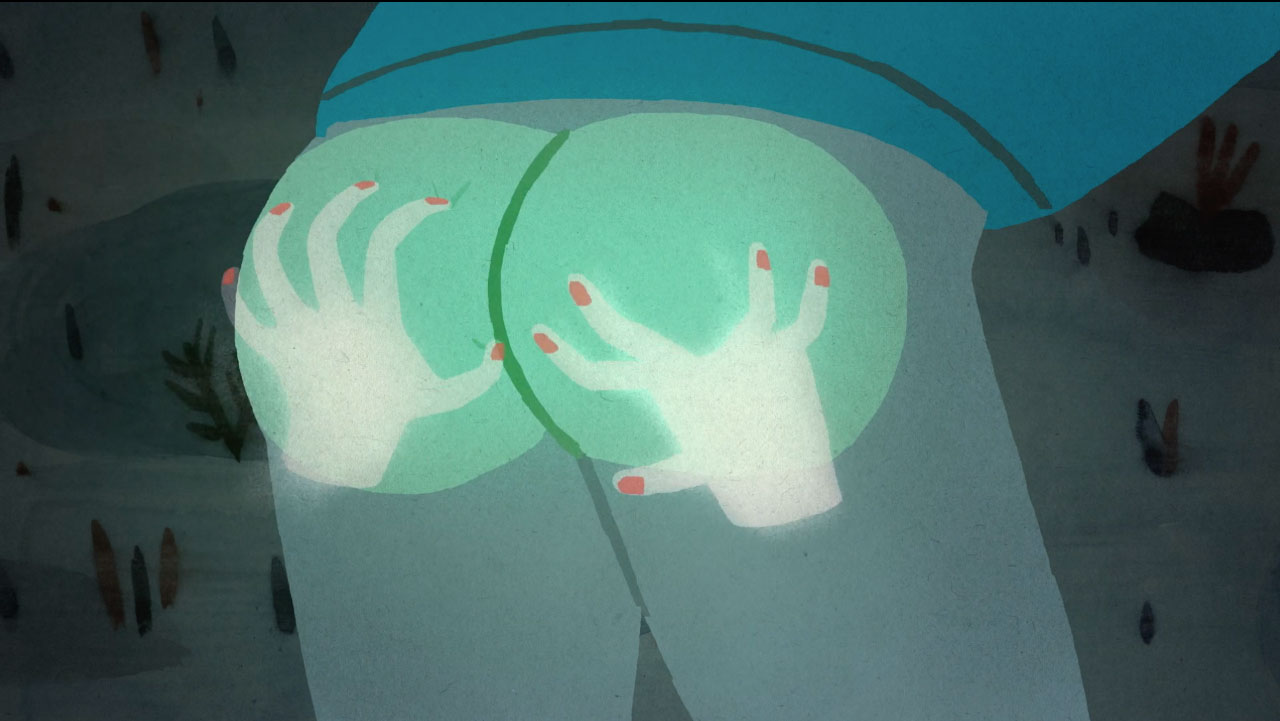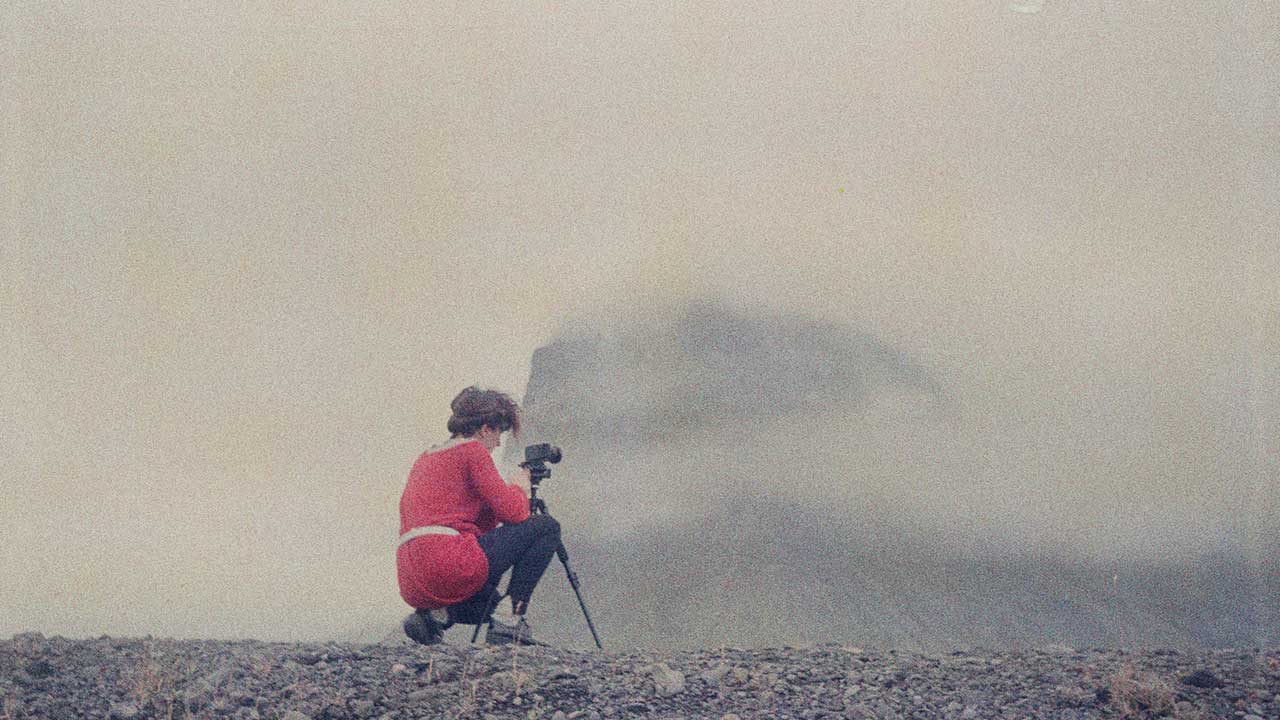 Redefining the Scientific Fiction(s)